Tunisia 2045
Ted Hardy-Carnac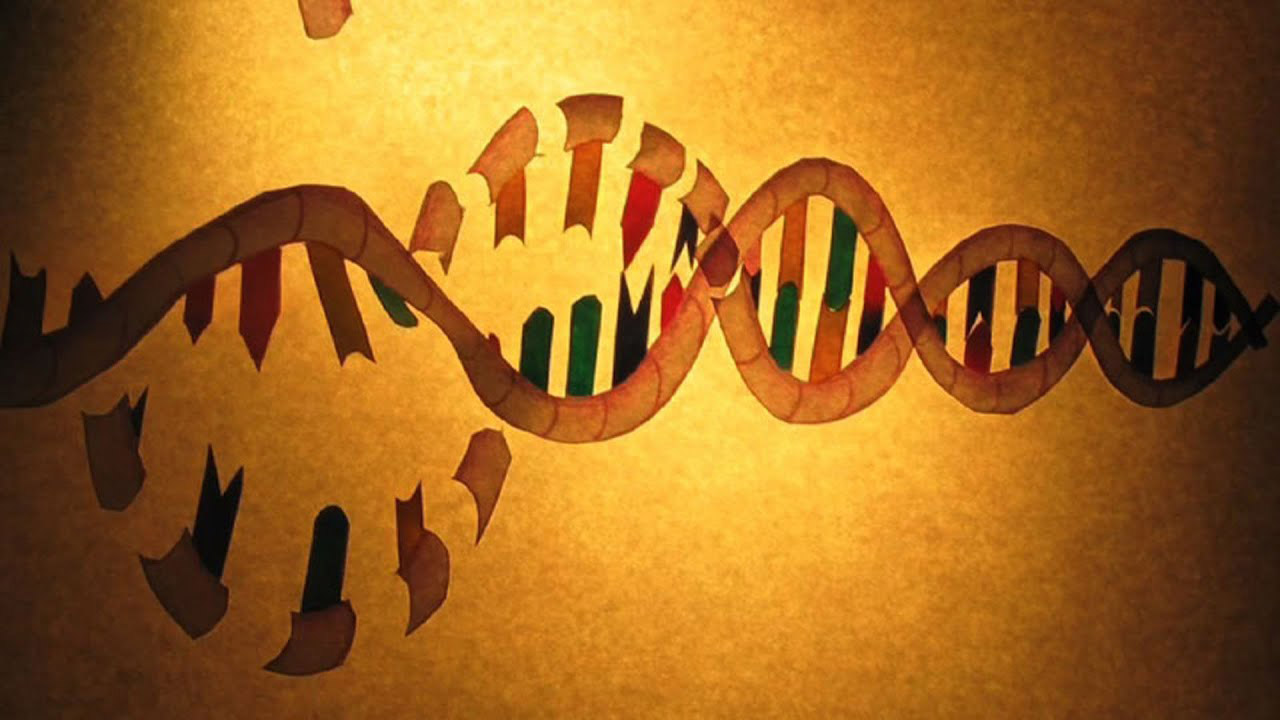 STEM CELL REVOLUTIONS
Amy Hardie, Clare Blackburn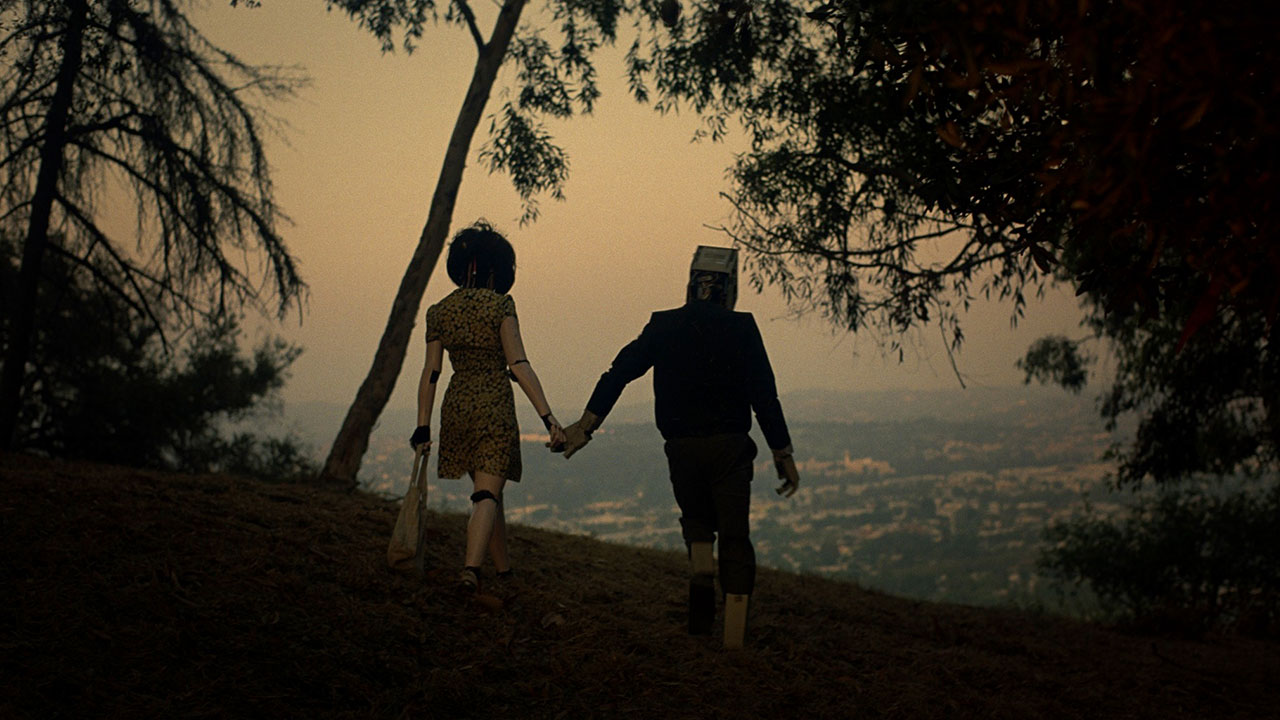 I'm Here
Spike Jonze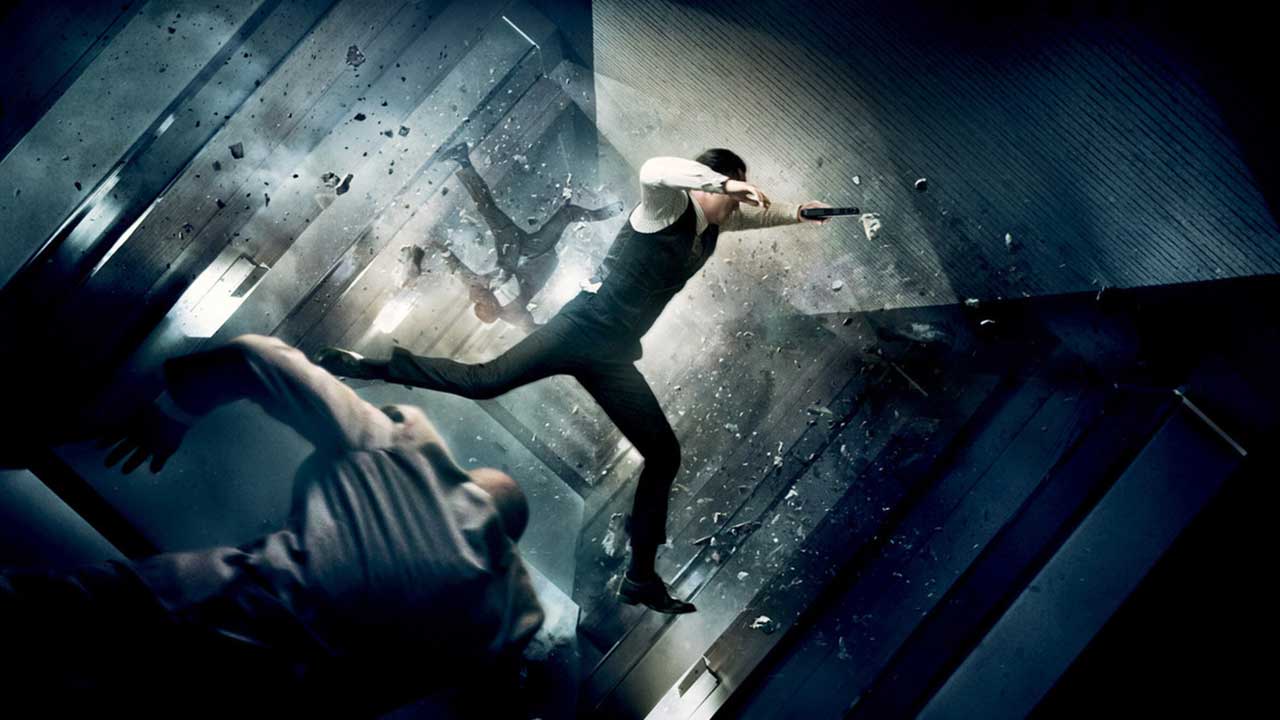 Inception
Christopher Nolan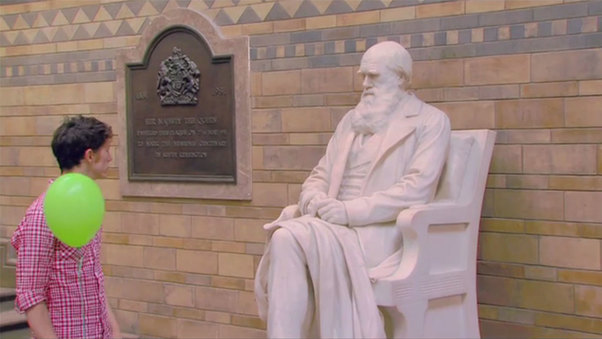 Wallace
Patrick Griffiths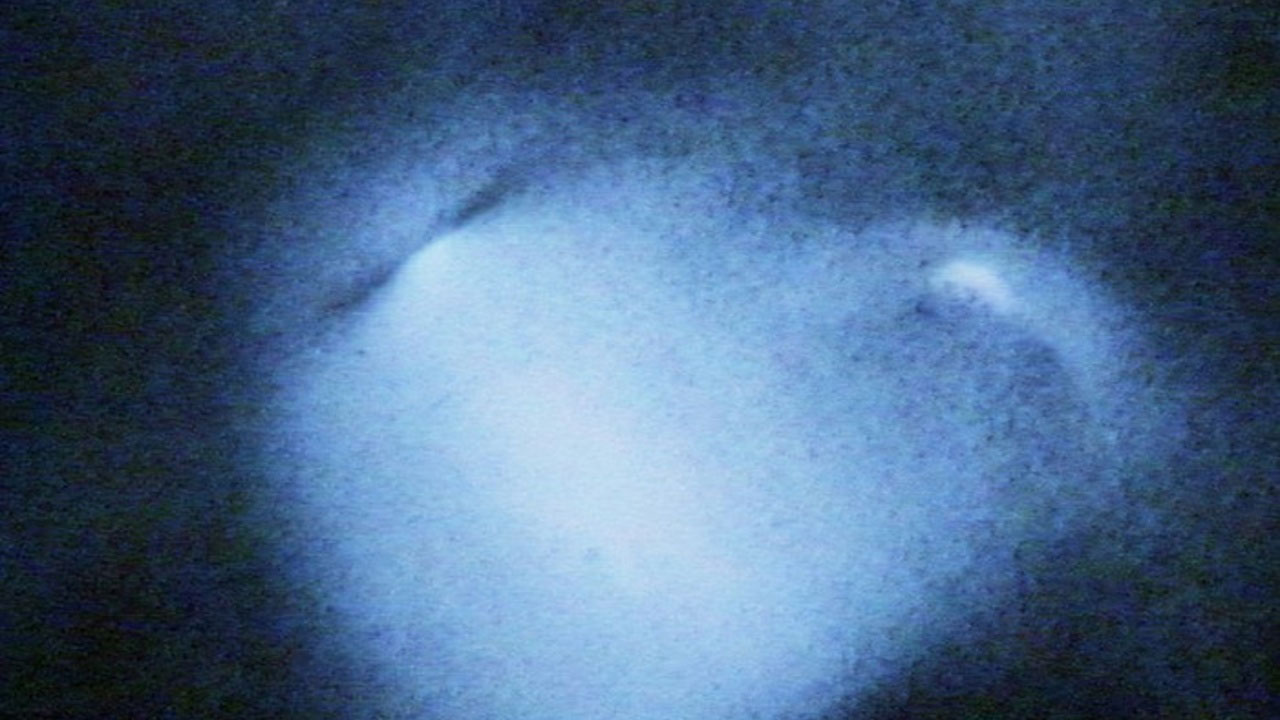 Where is Eva Hipsey?
Orla Mchardy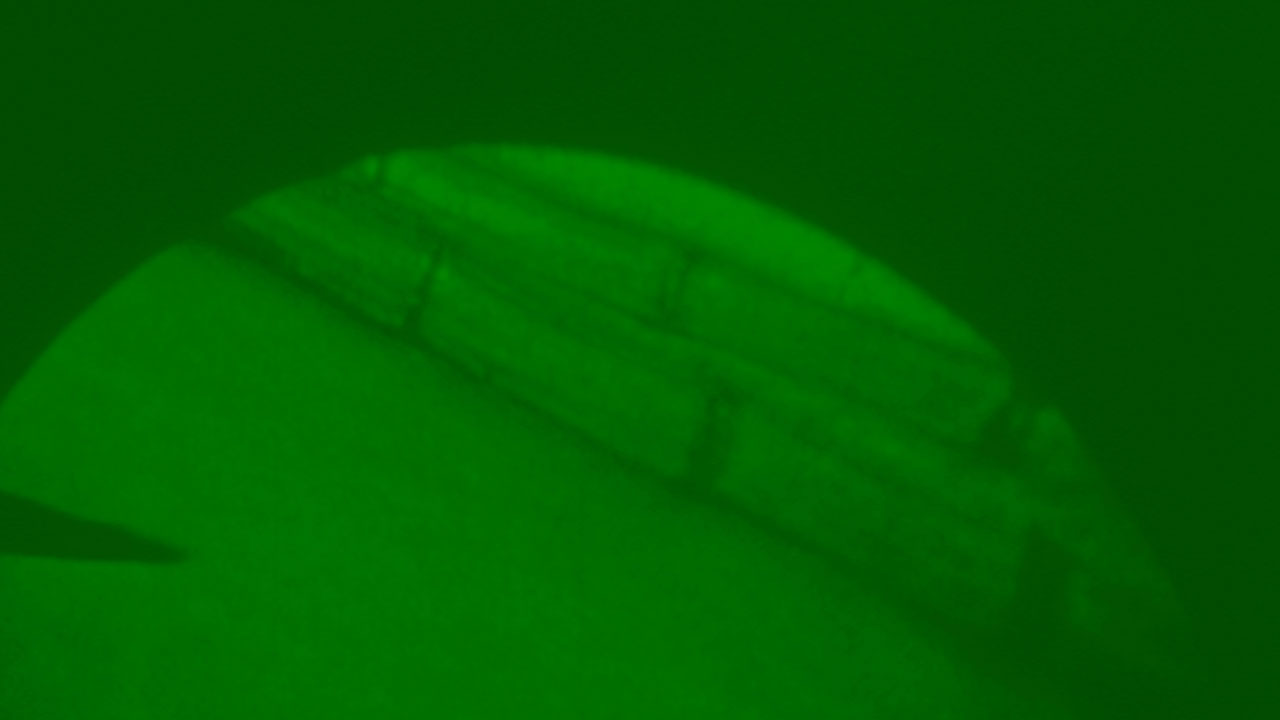 Inside the Shared Life
Erin Espelie
Lo
Ted Wiggin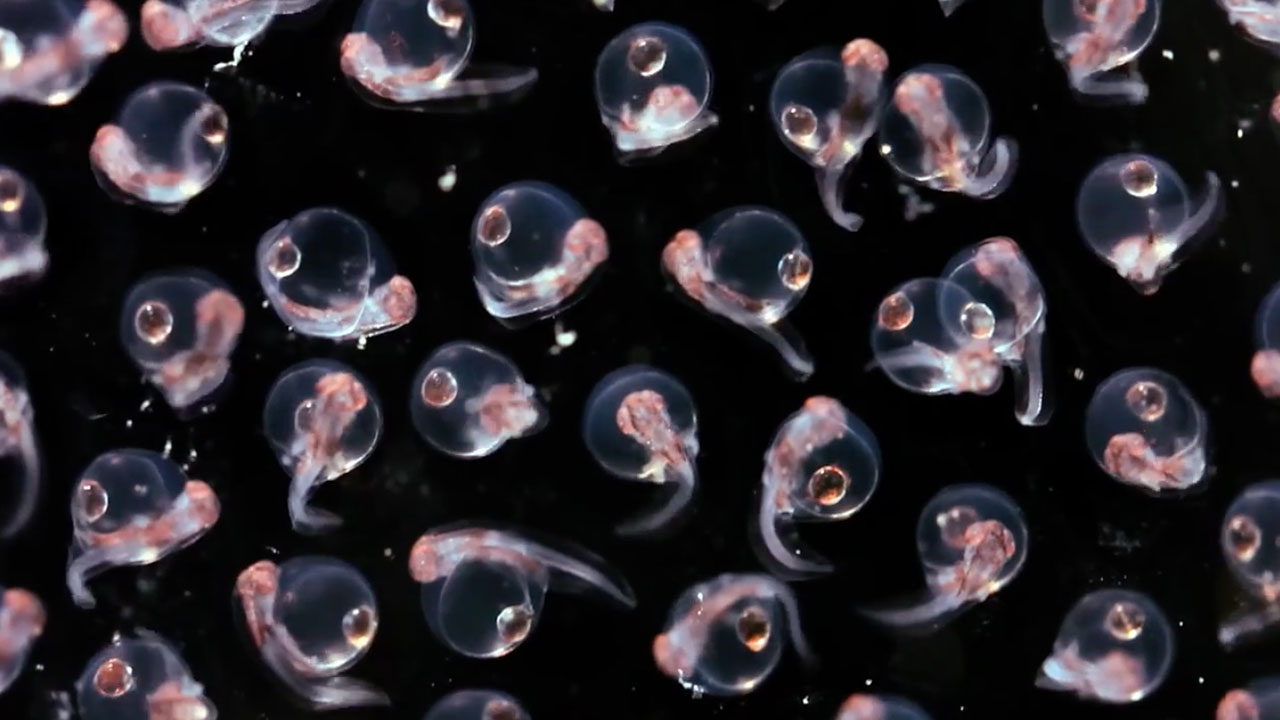 Manta Ray - Original Song From Racing Extinction
J. Ralph & Anohni (F.K.A. Antony)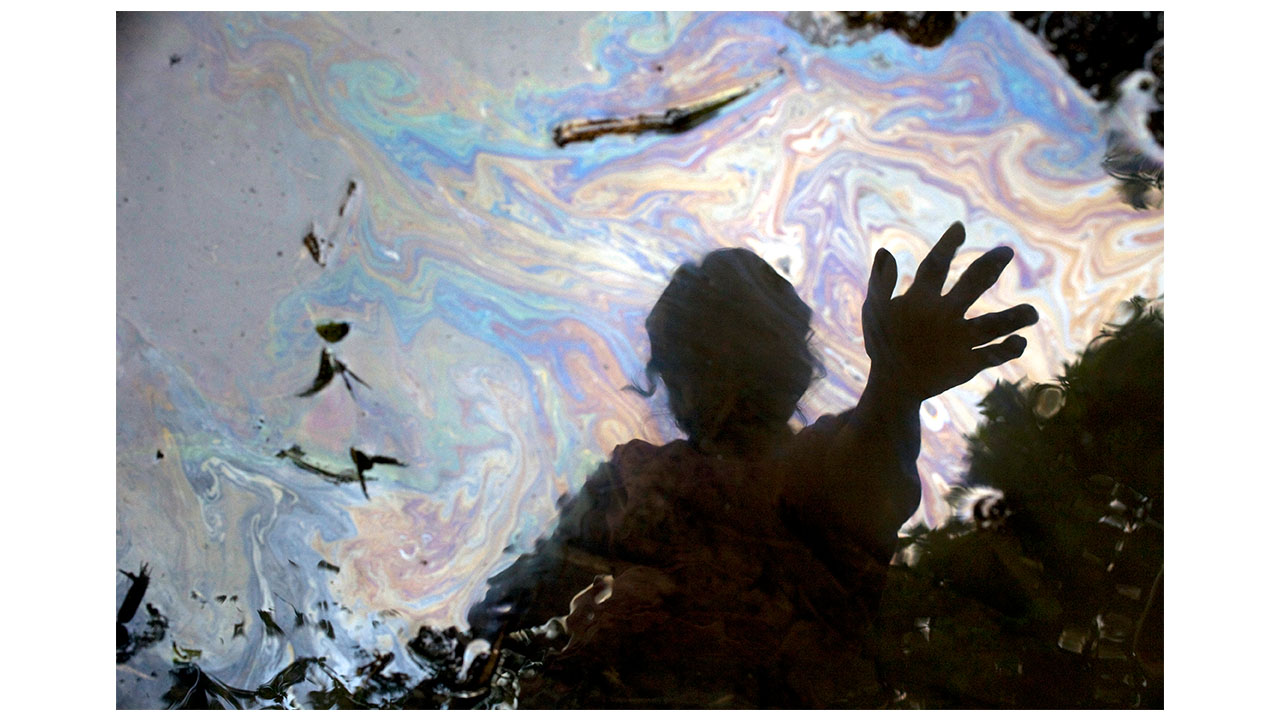 Crude
Joe Berlinger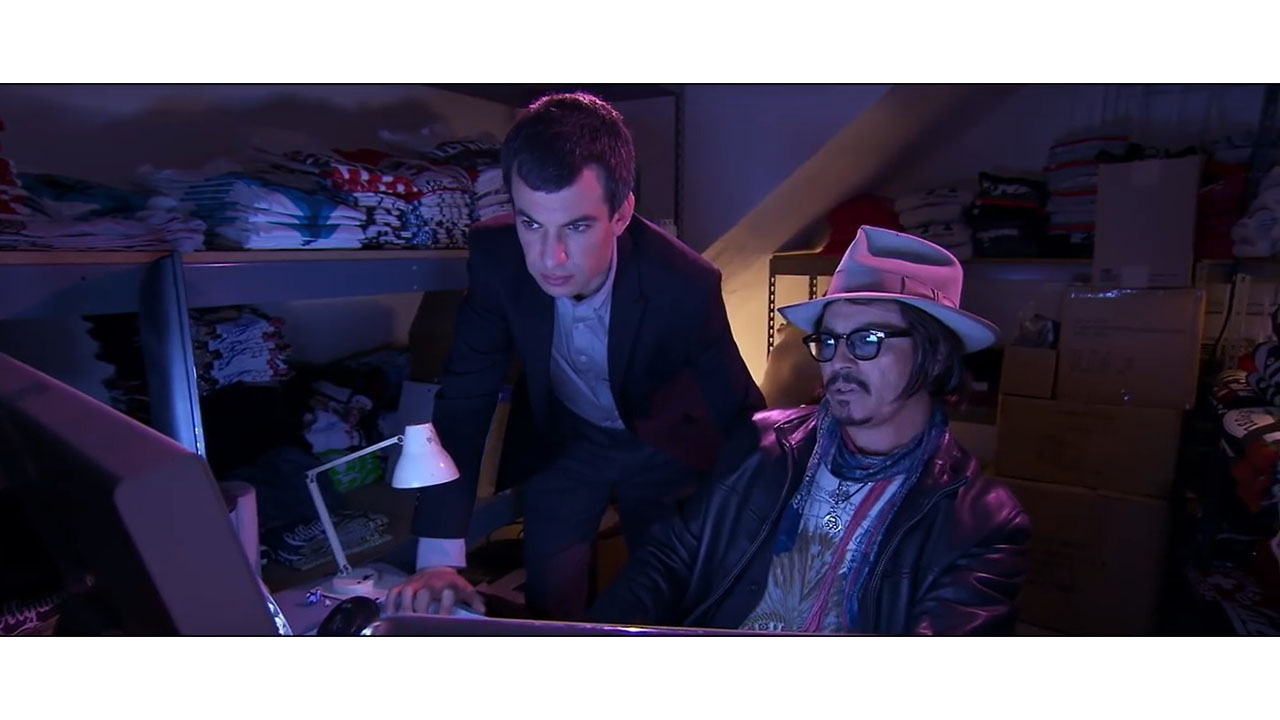 The Web
Nathan Fielder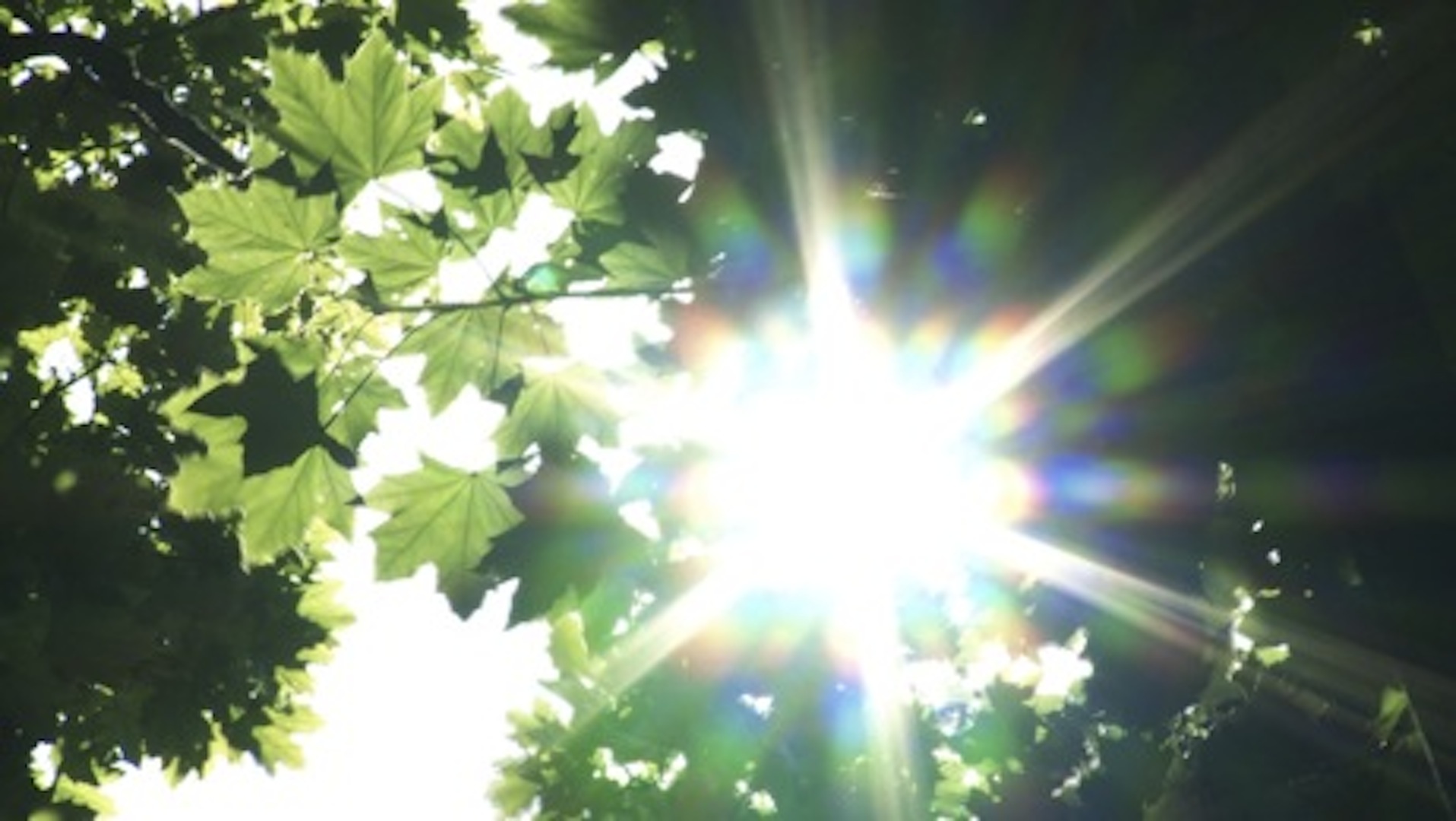 The Secret Life of Trees
Albert Maysles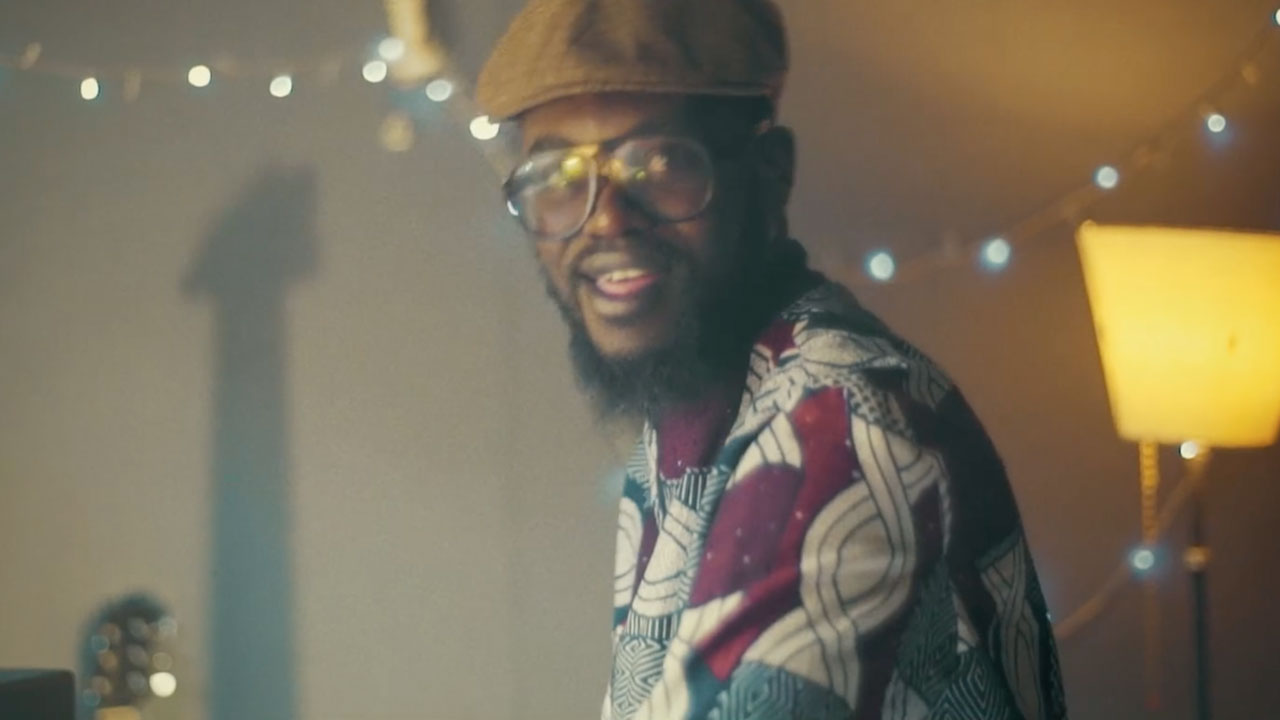 Blinky Bill
Mũchiri Njenga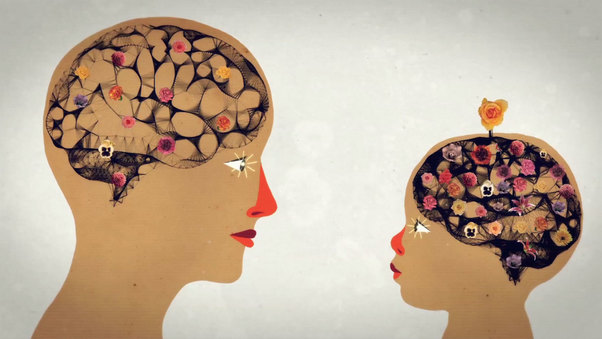 Brain Power: From Neurons to Networks
Tiffany Shlain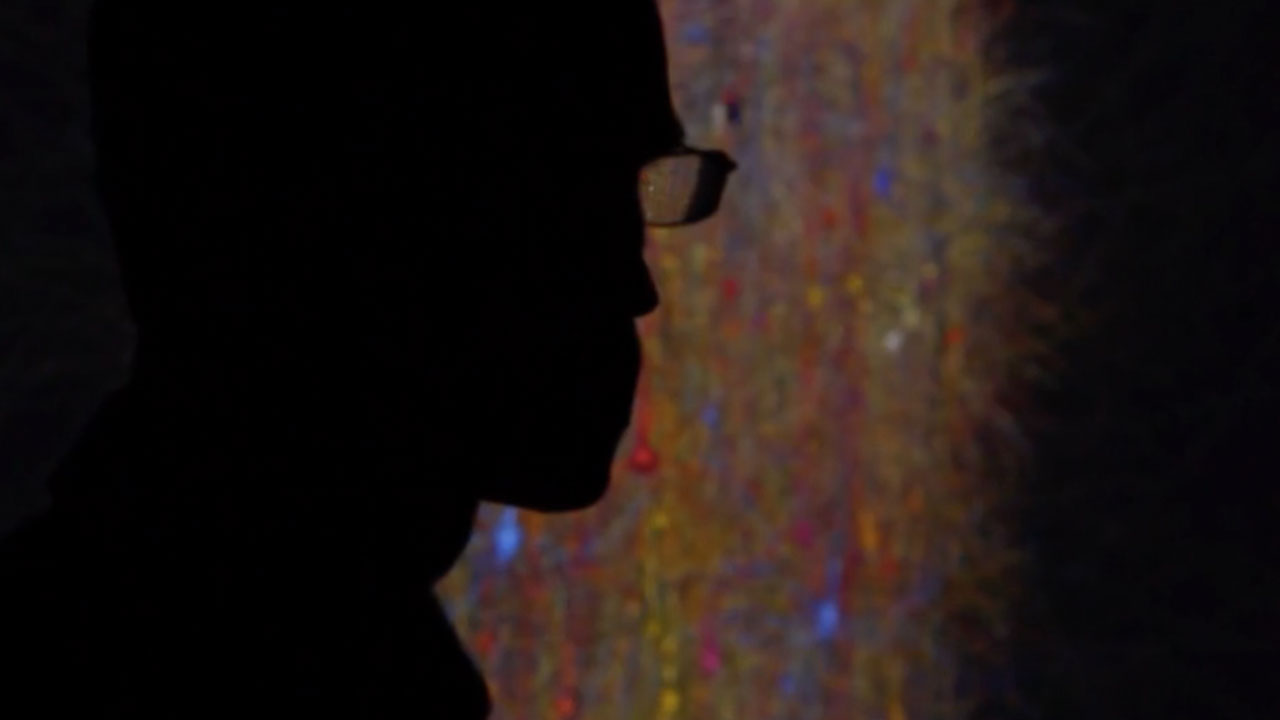 Bluebrain: The Critics
Noah Hutton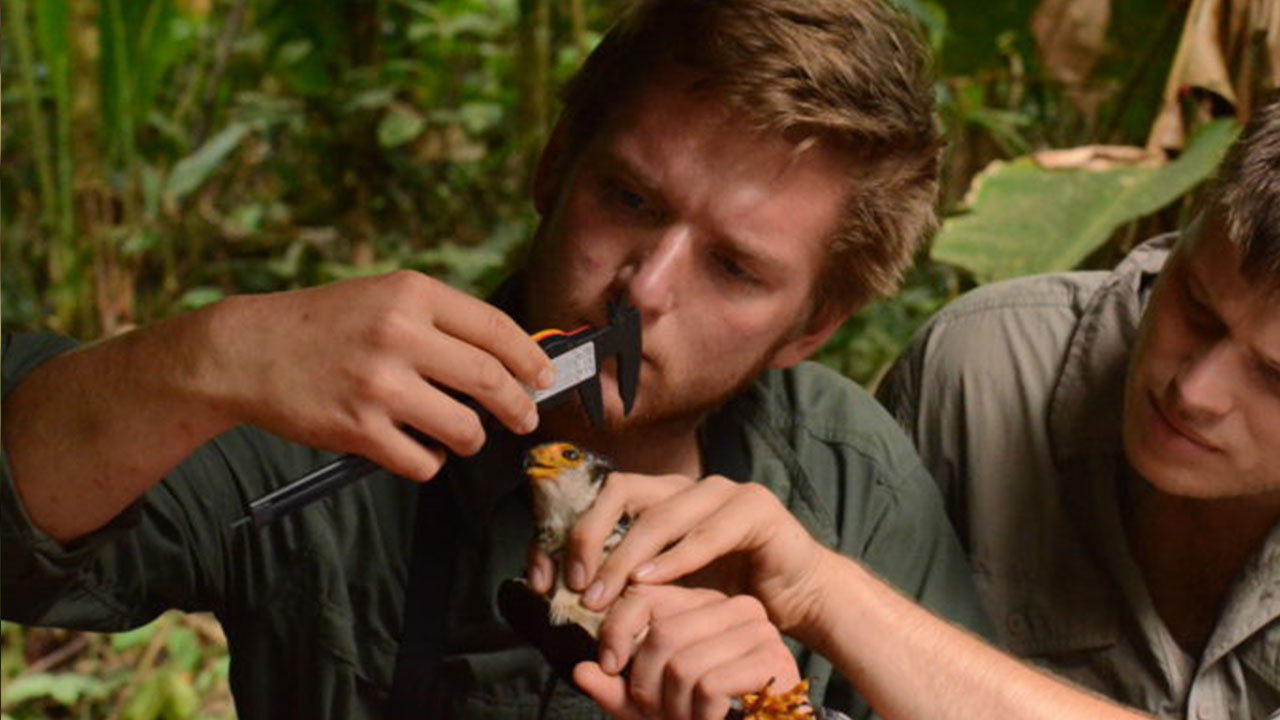 Tropical Birds Confront Global Warming
Daniel Grossman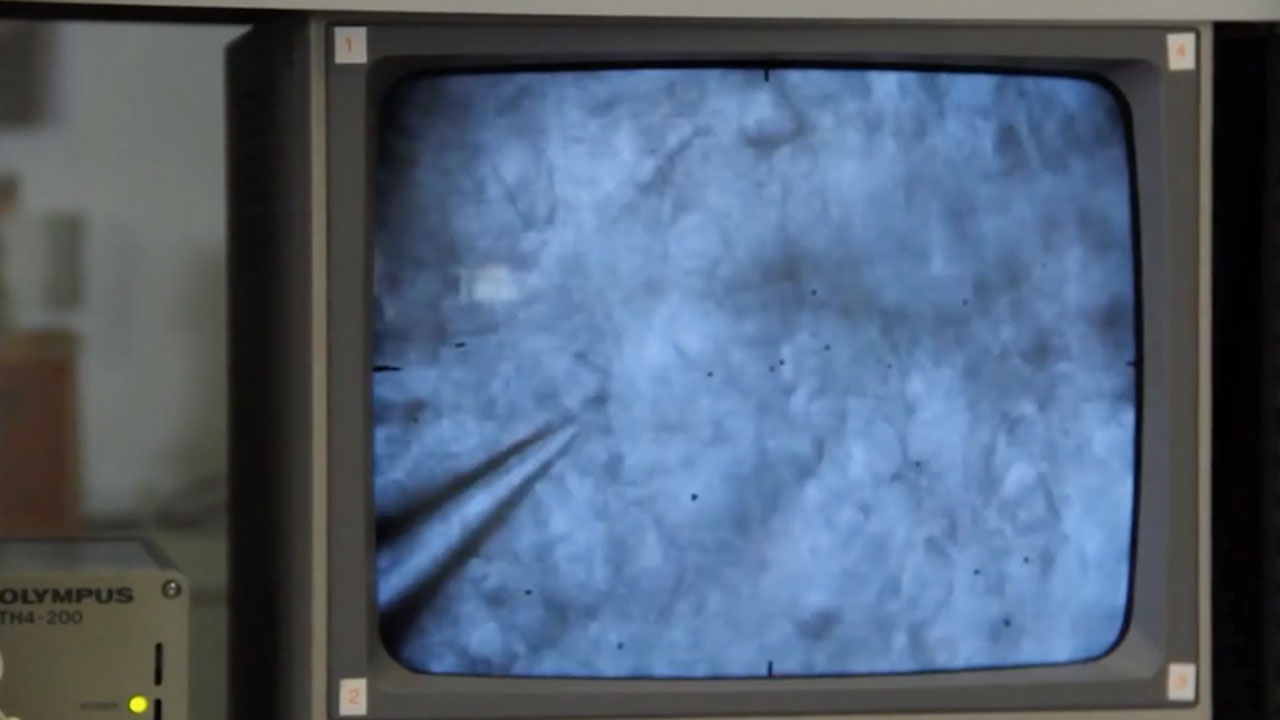 Bluebrain: Markram's Vision
Noah Hutton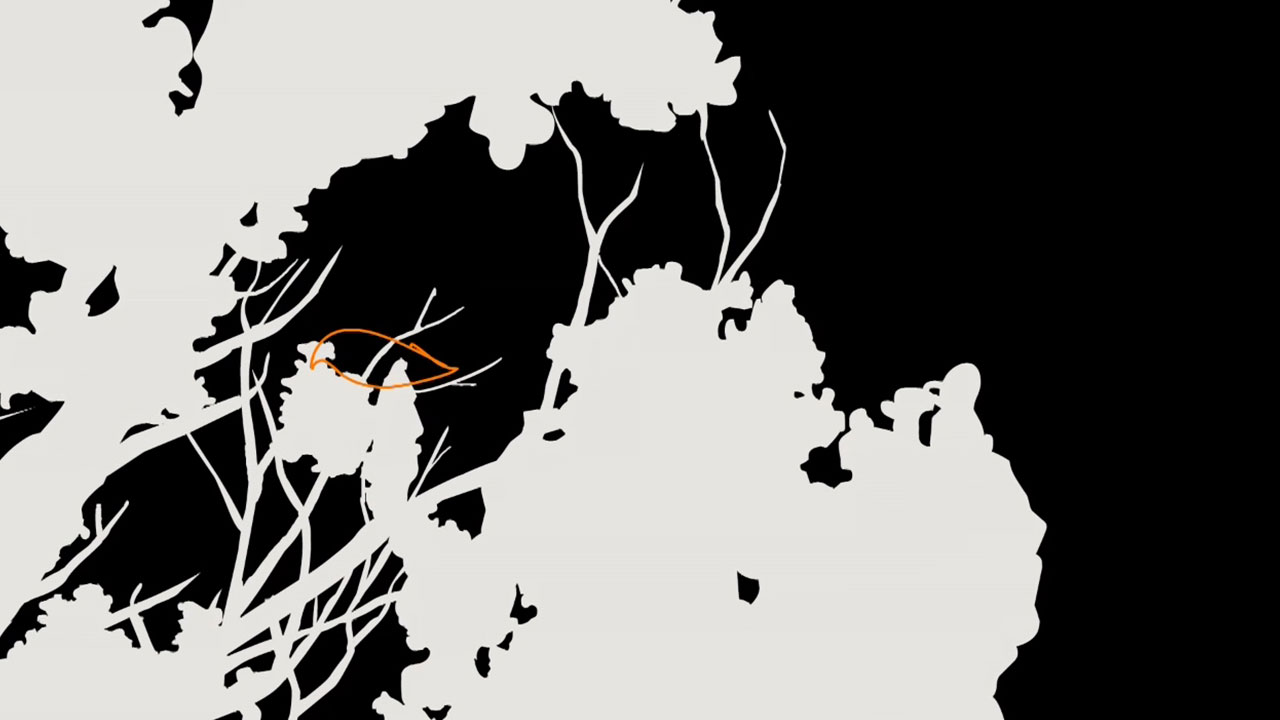 Struggle for Existence
Laurie Sumiye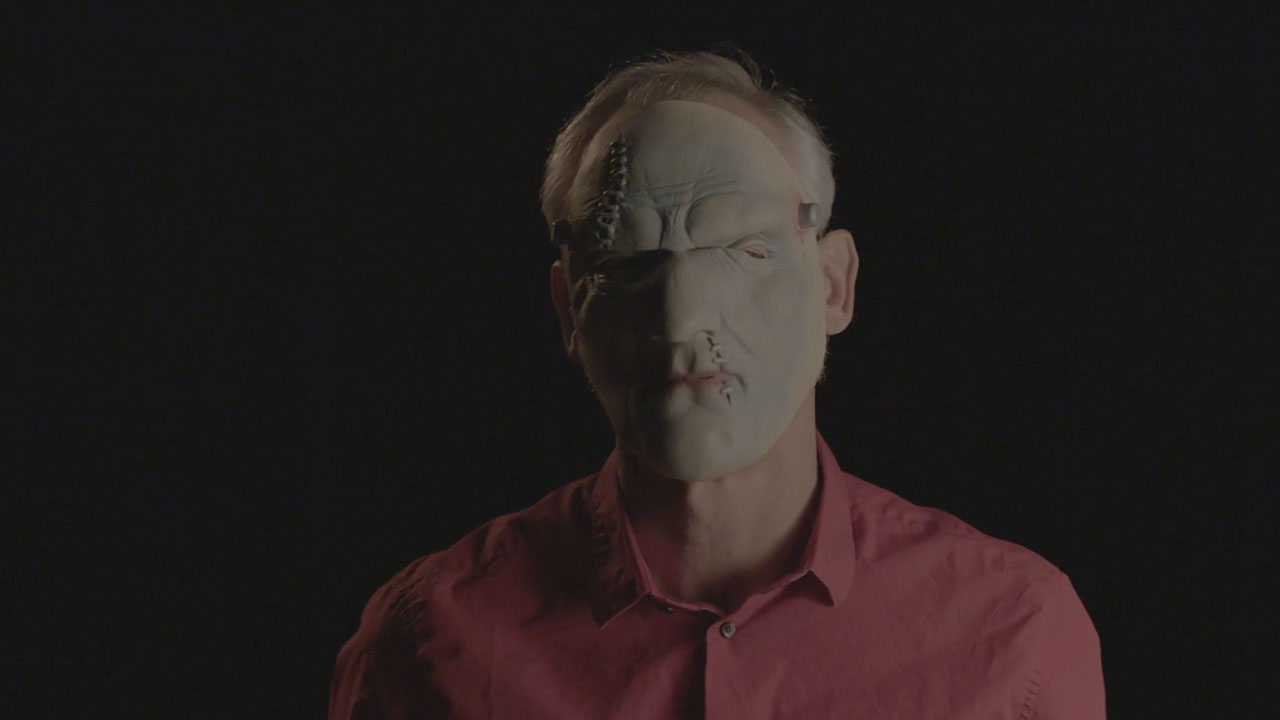 The Mask Task
Josephine Decker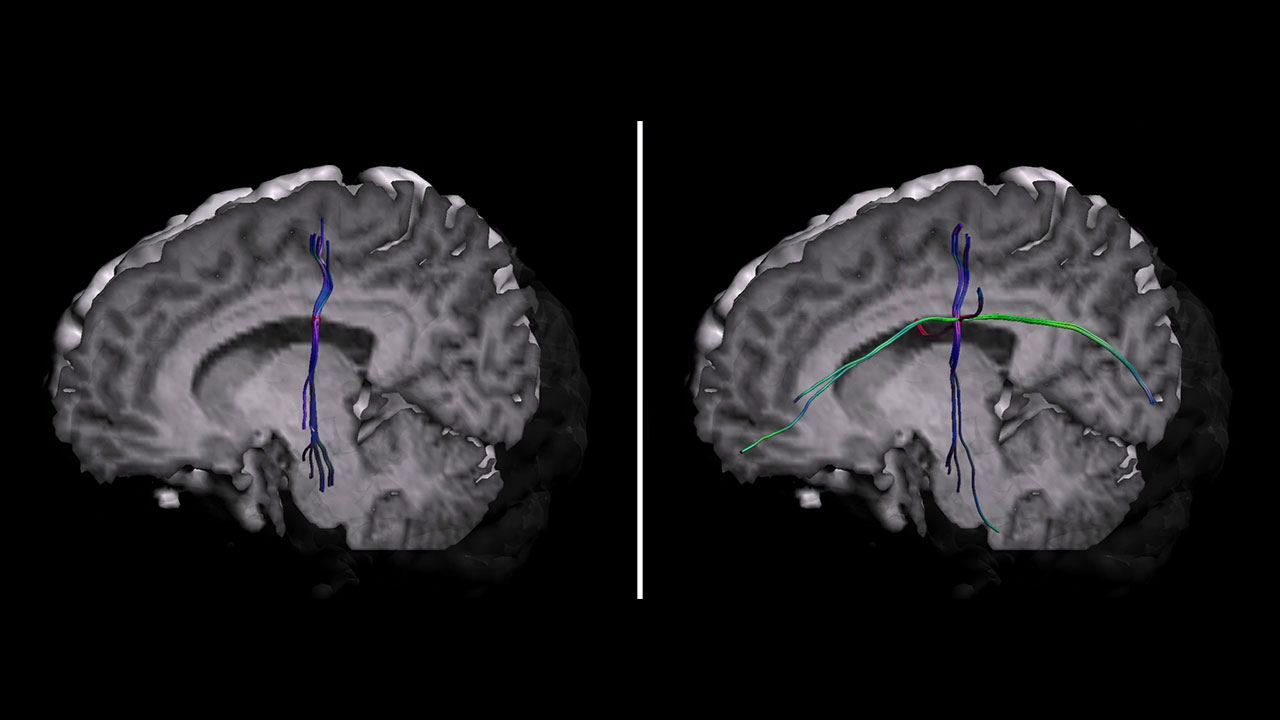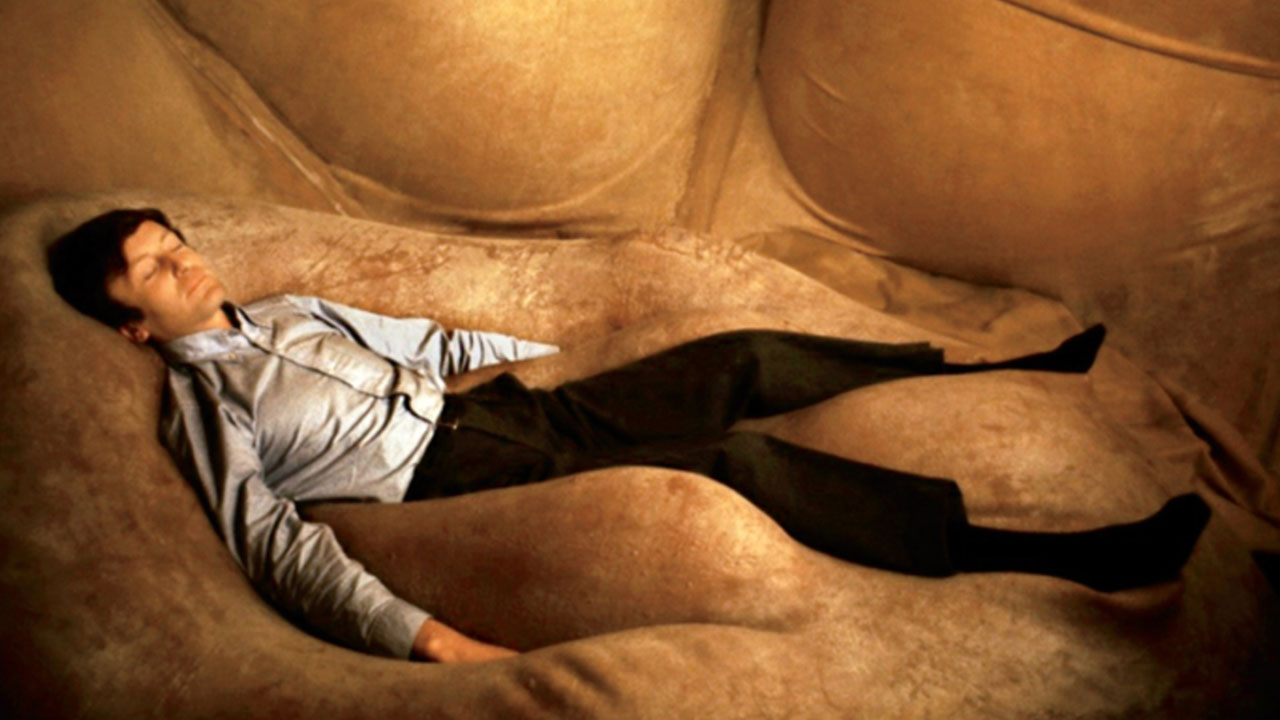 Why Haven't We Seen Visitors from the Future Yet?
Cinematographic Voyages into Sensory Chaos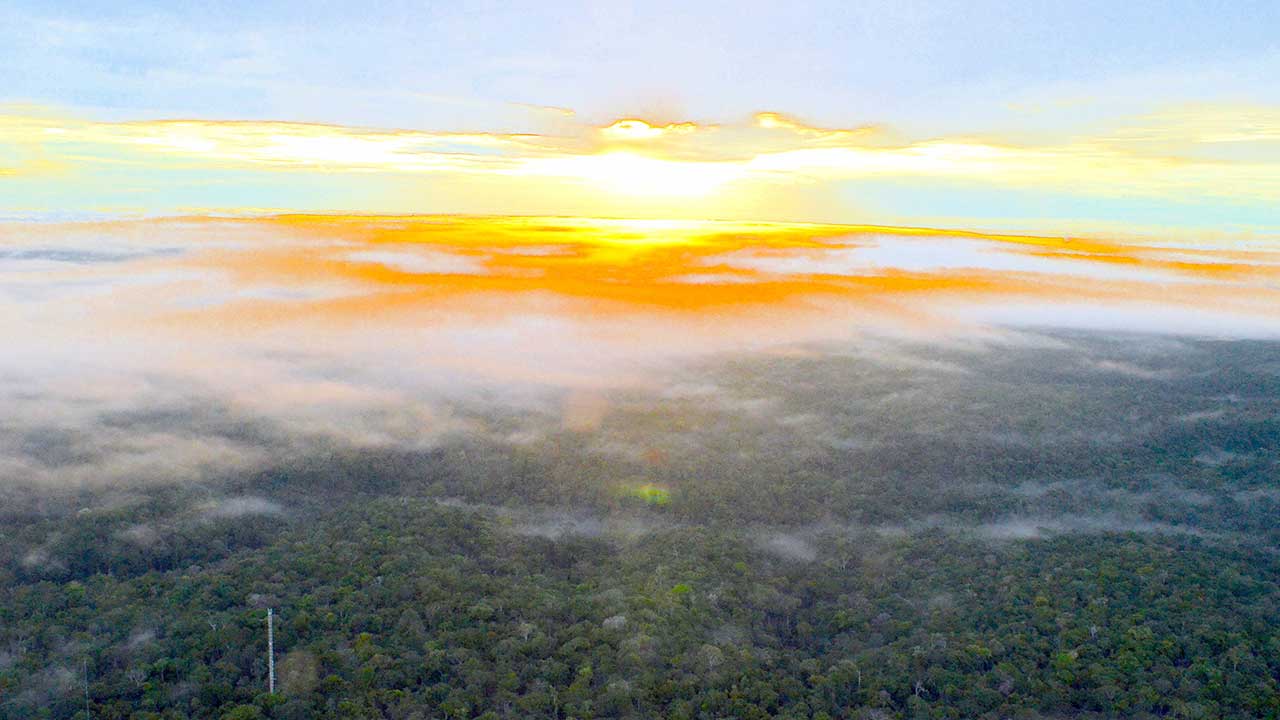 Global Warning: Reports Around the World on Climate Science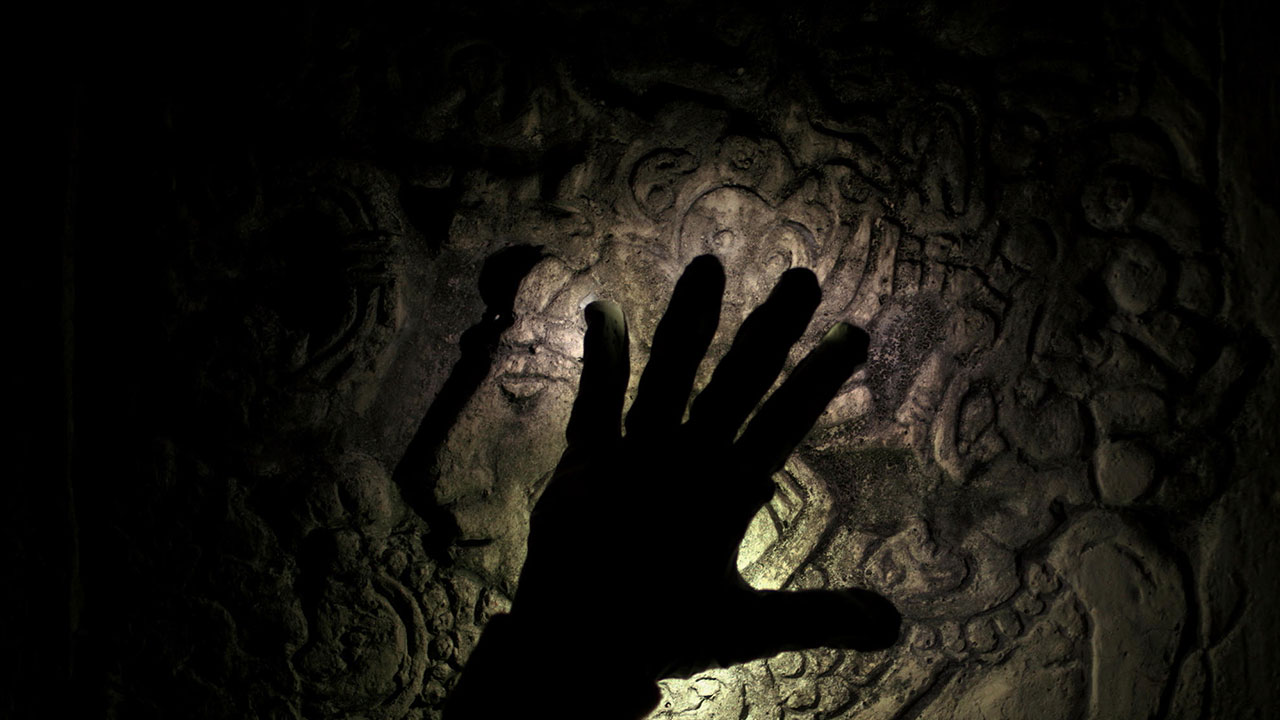 Trance-like Rituals in Mexico Predict the Future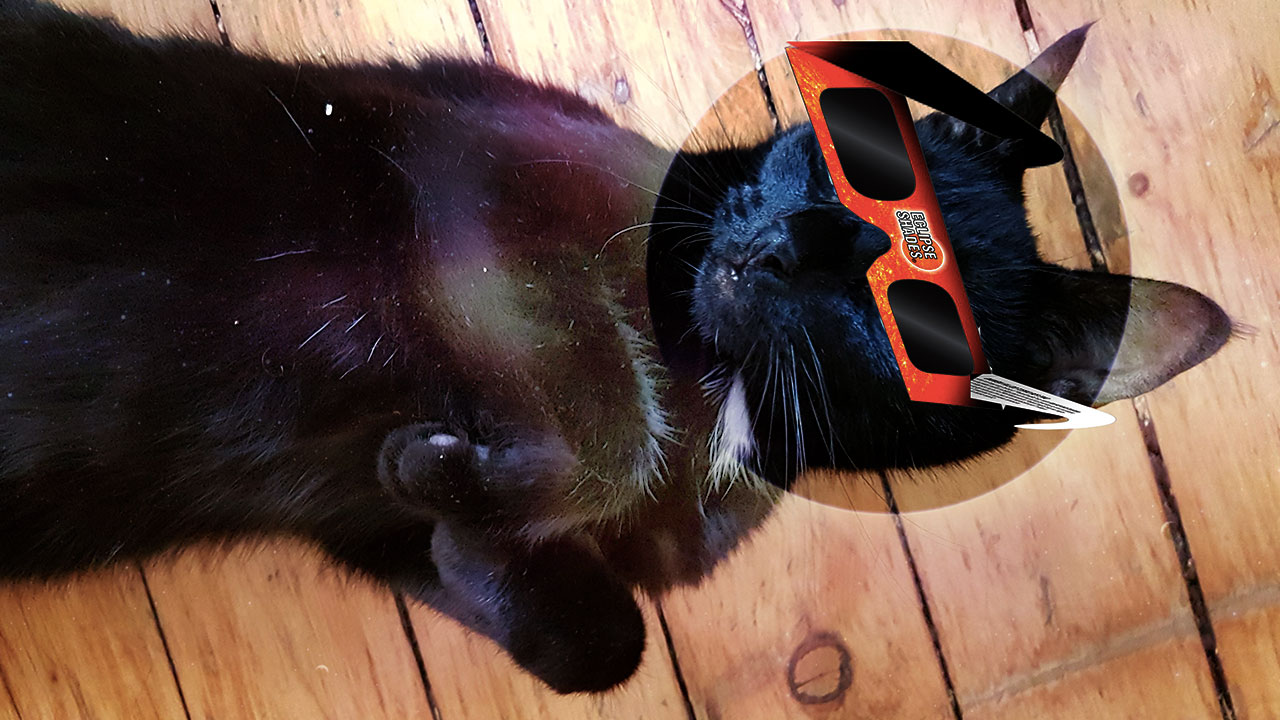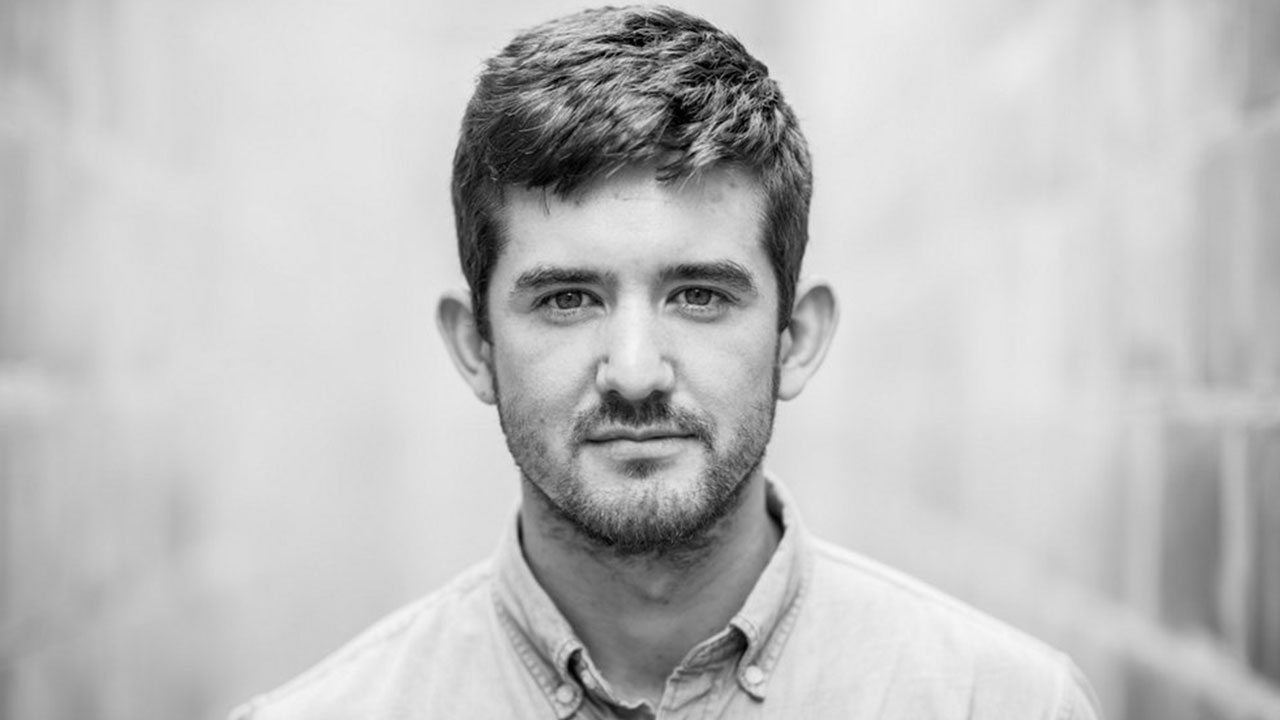 Selections from Bluebrain: A 10-Year Neuroscience Documentary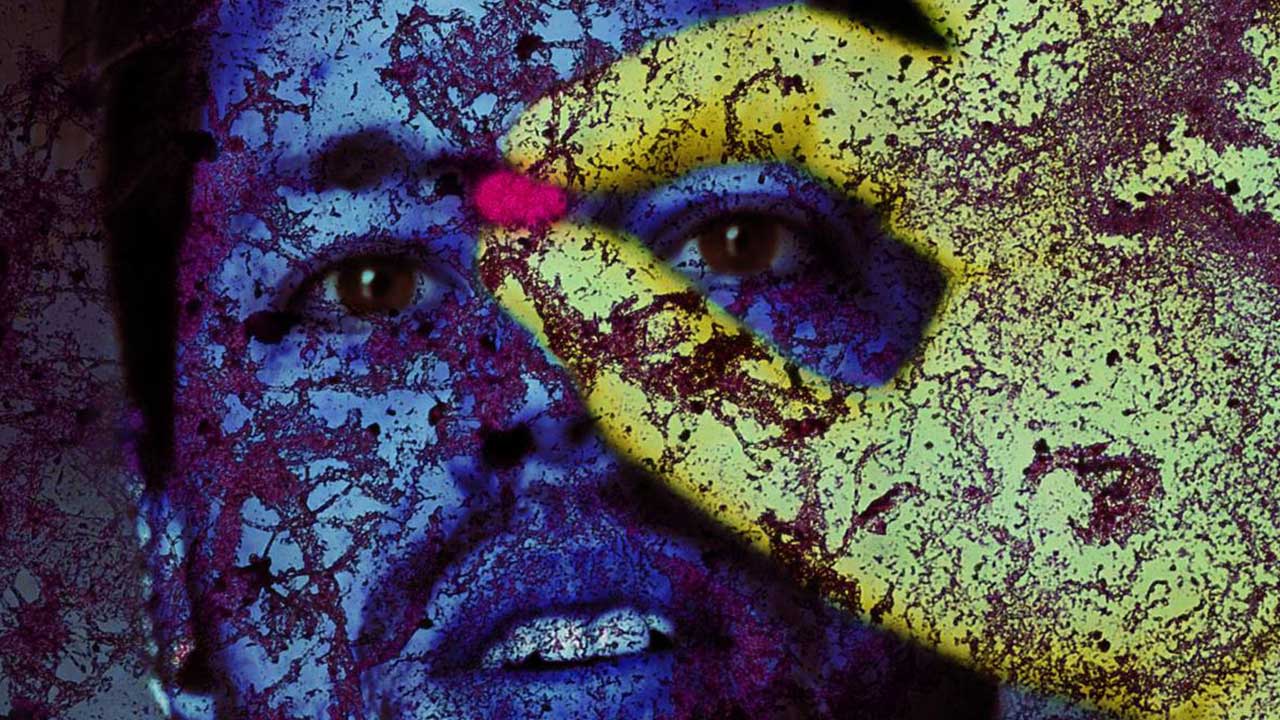 Hacking Your Genes Has Never Been Easier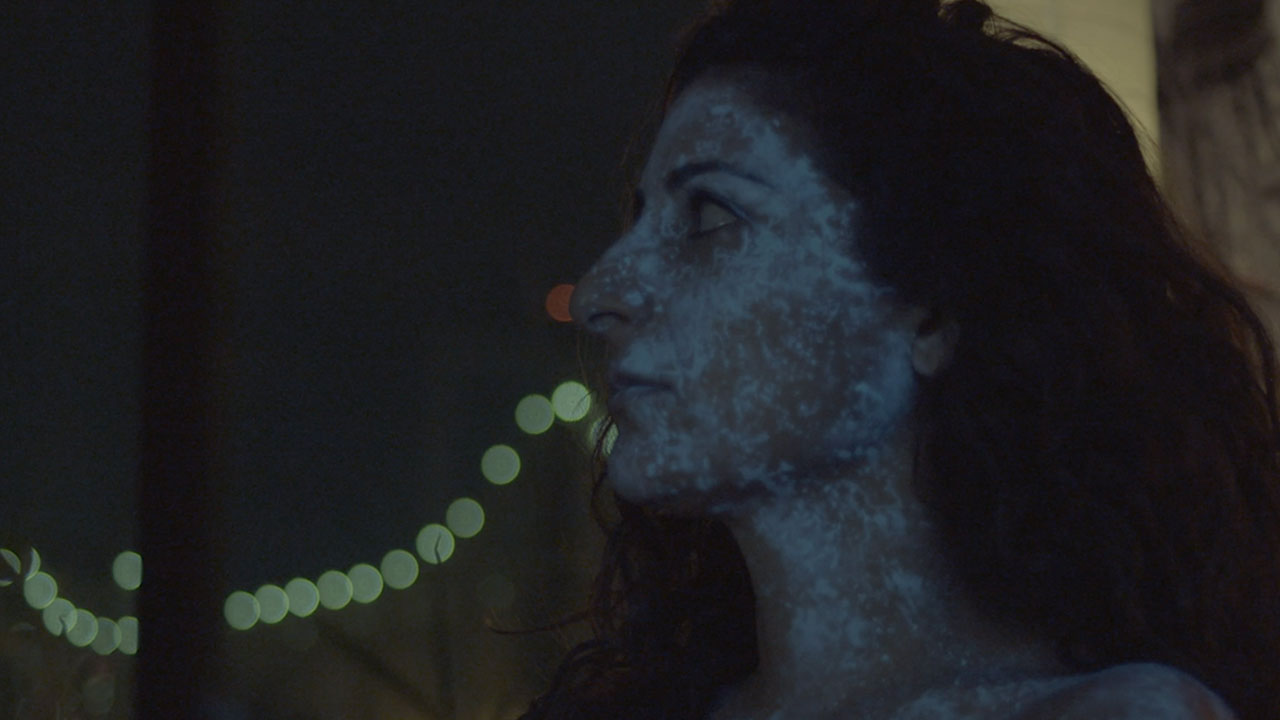 What's Emerged from the Symbiosis Competition at the 12th Annual Imagine Science Film Festival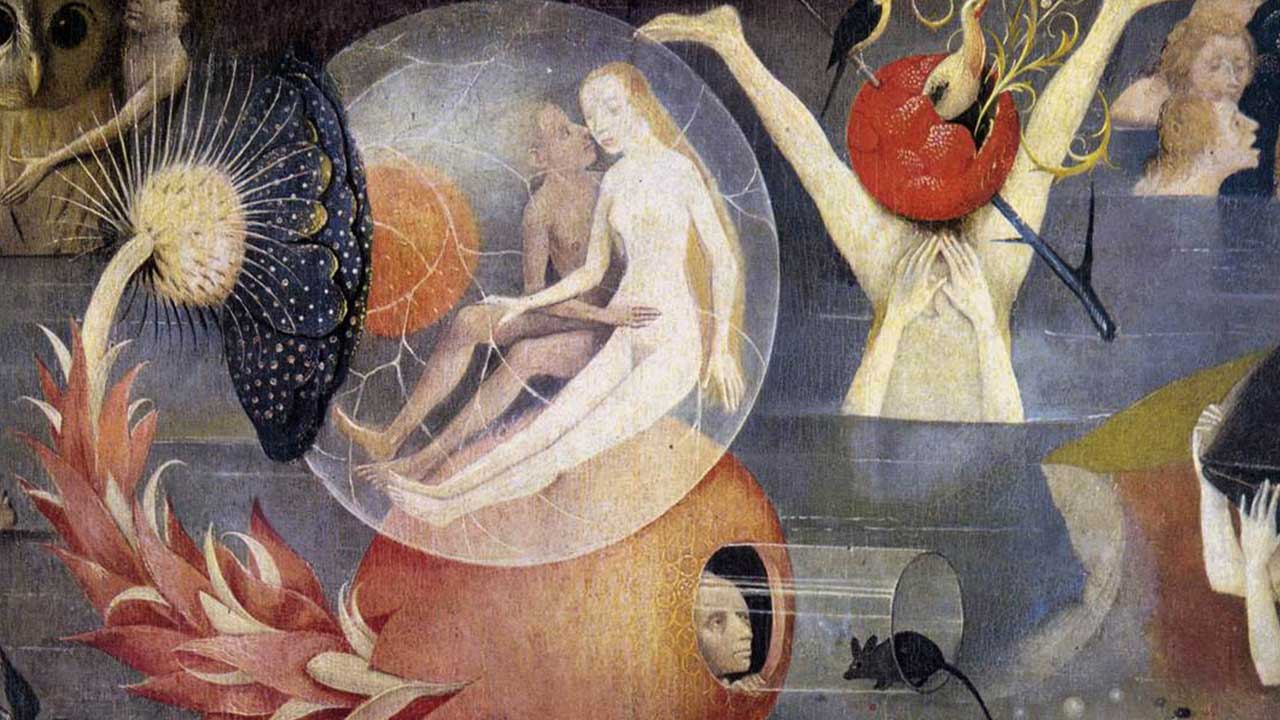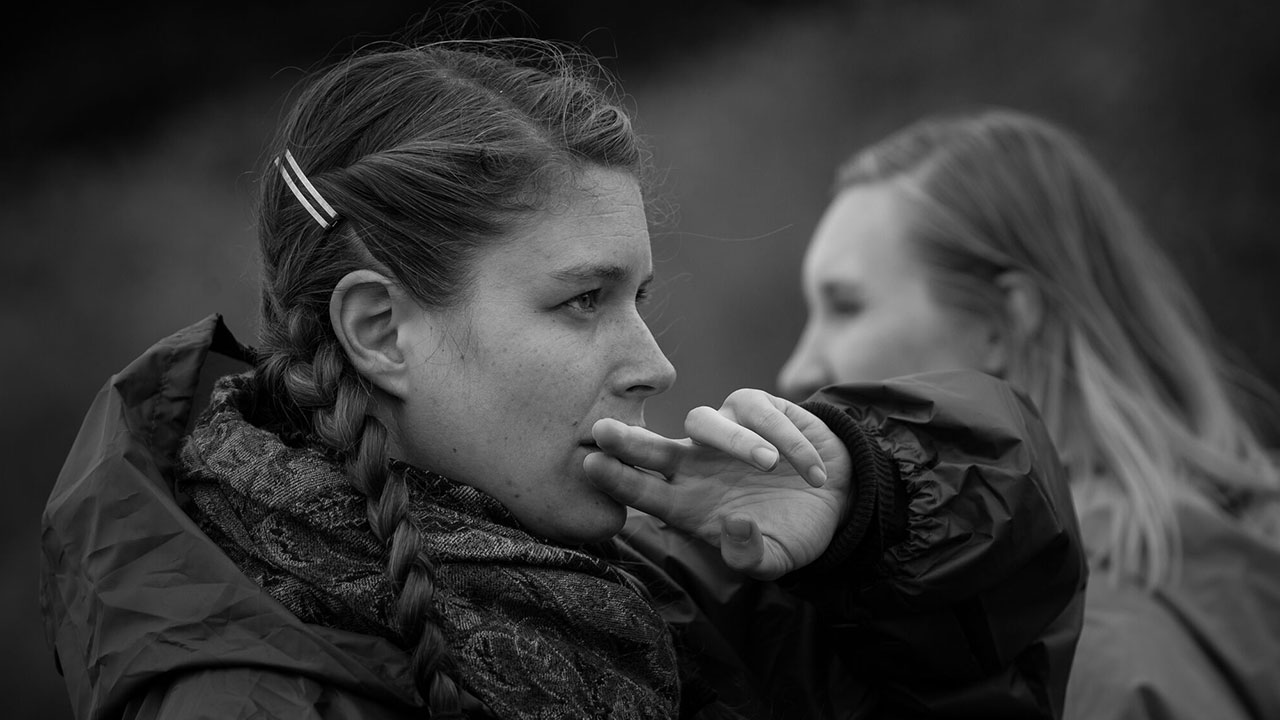 An Ethnobiologist with a Movie Camera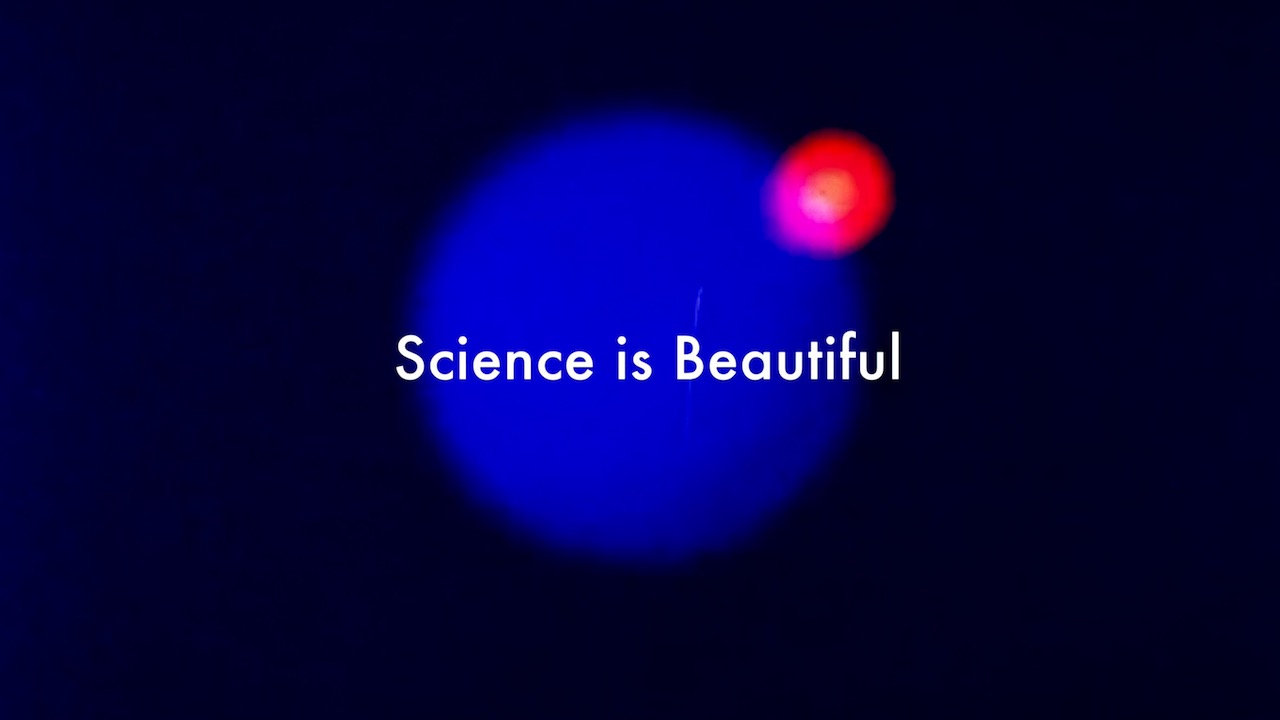 7 Ways to Promote #ScienceMatters in Your Daily Life