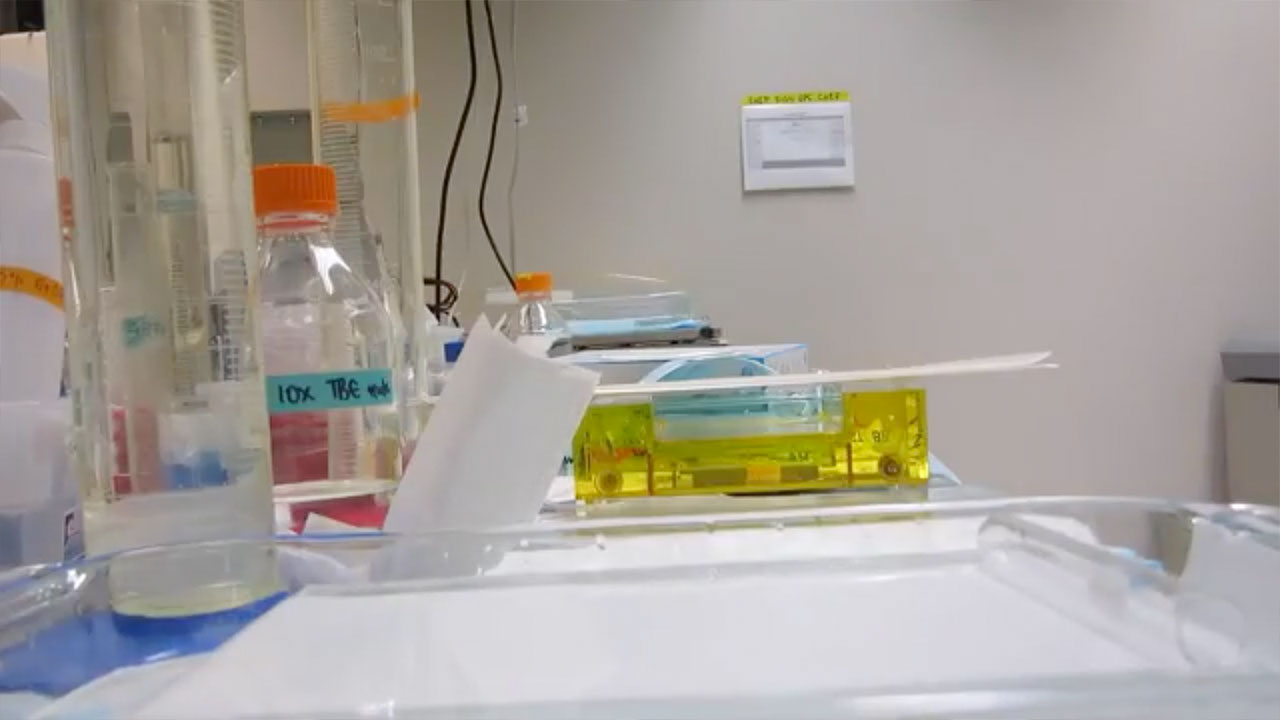 Southern Blotting Yall
Andrés Mansisidor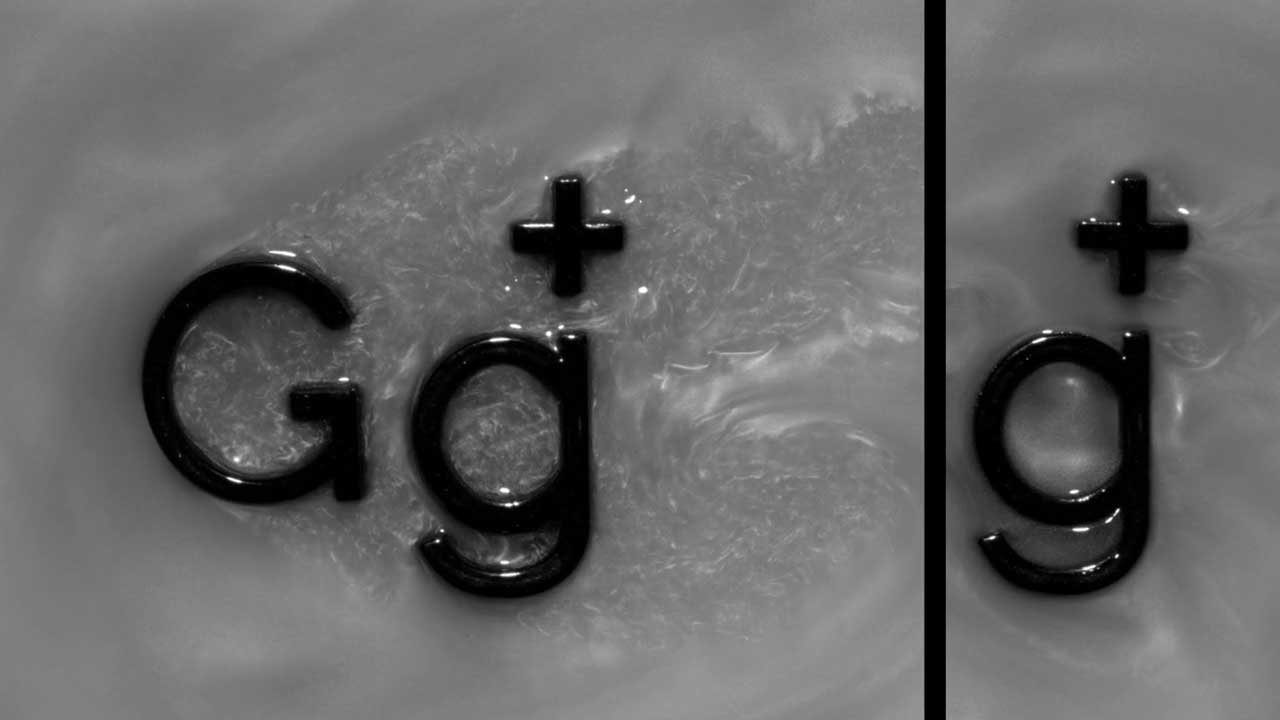 Gobbledigook
Andrea Rassell,Katharine Adcroft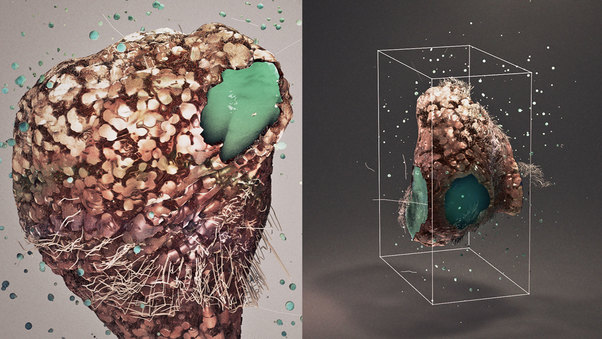 Microscopic Leaps
Markos Kay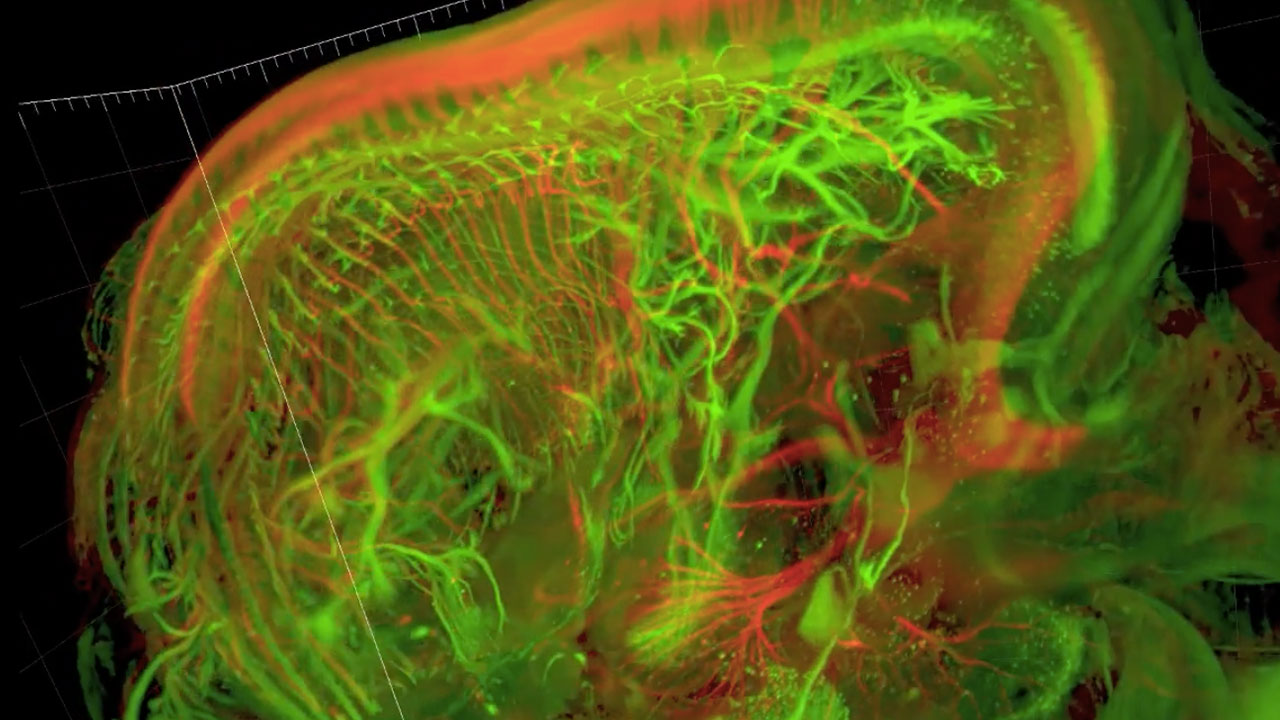 Sensory and motor nerves of the mouse embryo at 13.5 days
Gist Croft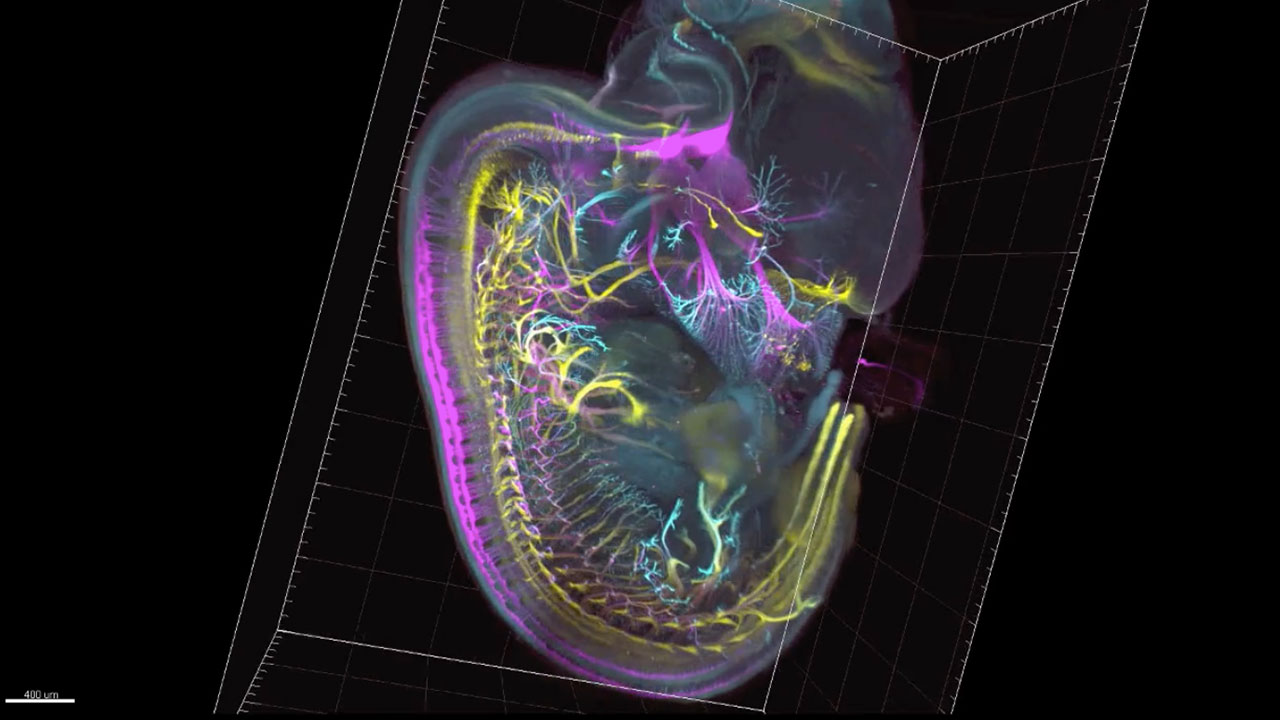 Sensory and motor nerves of the mouse embryo at 12.5 days
Gist Croft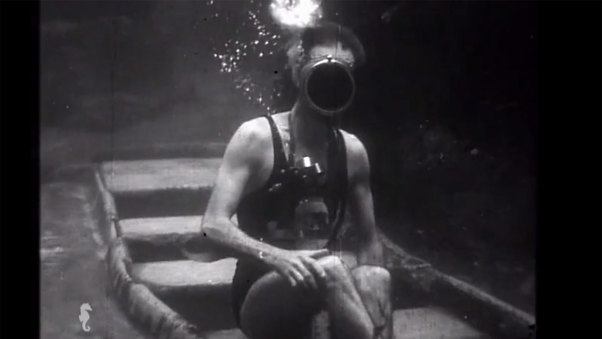 Sous l'Eau (Underwater)
Jean Painlevé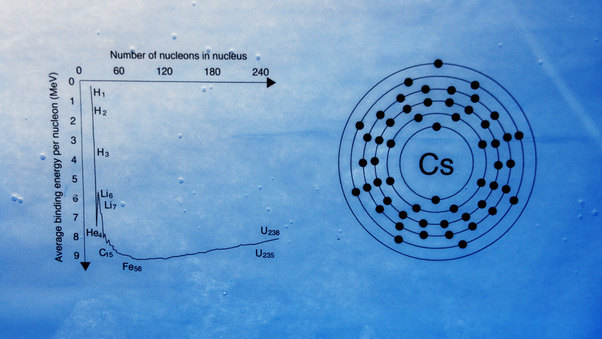 abbau
Masahiro Ohsuka
Time Travel
Anna Vasof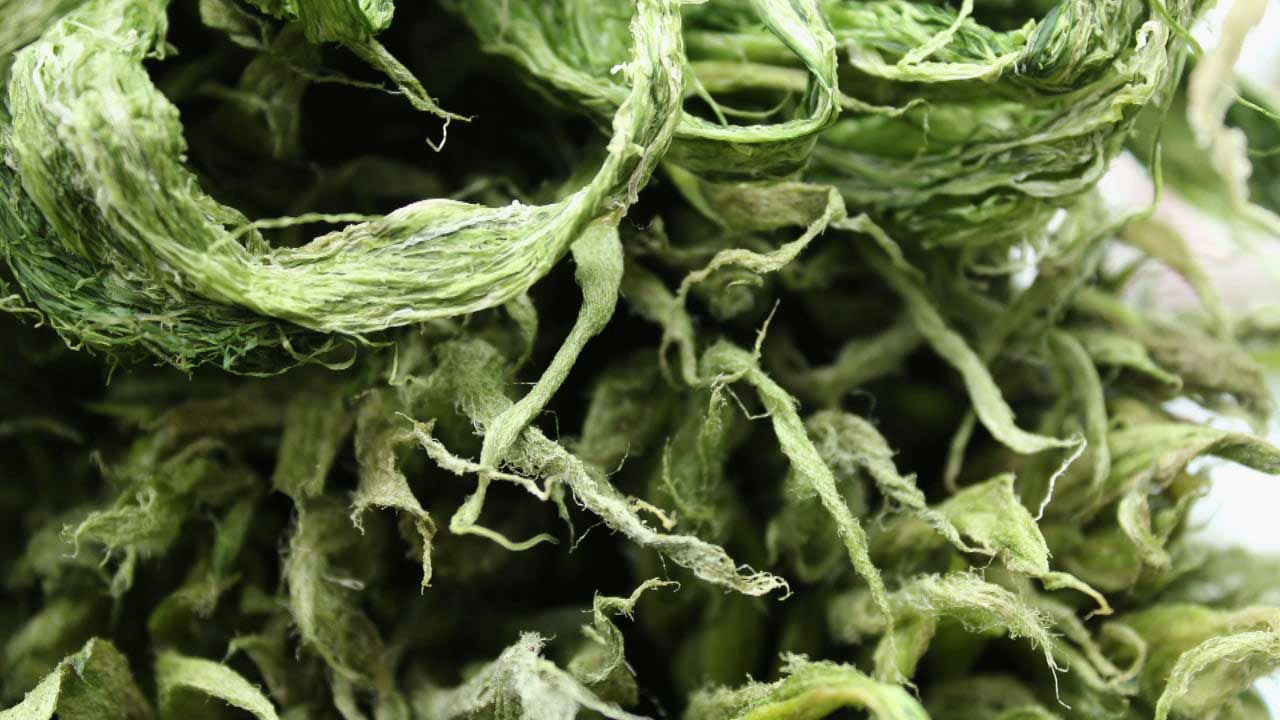 Green Matters
Mia Makela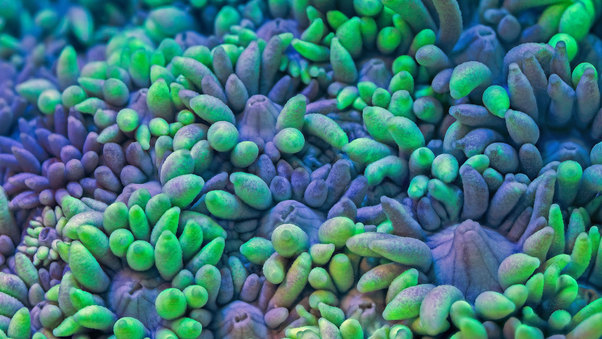 Slow Life
Daniel Stoupin
Compressed 02
Kim Pimmel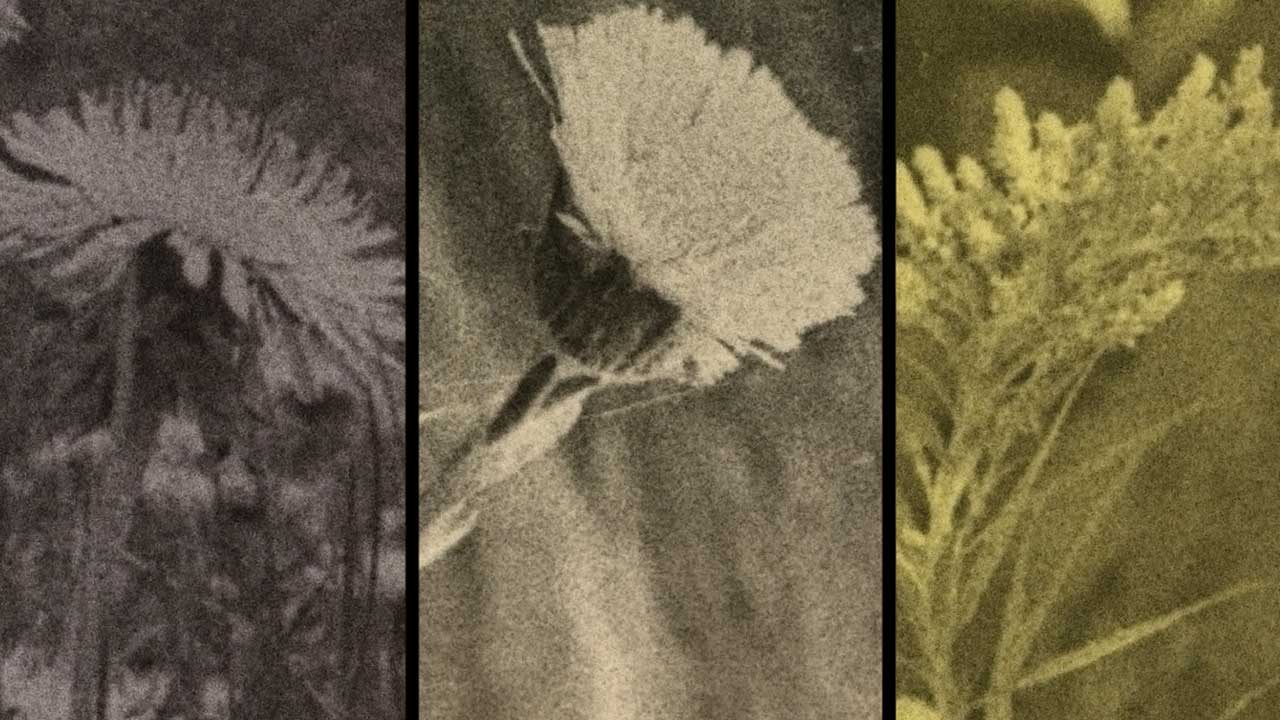 See Weeds
Dawn George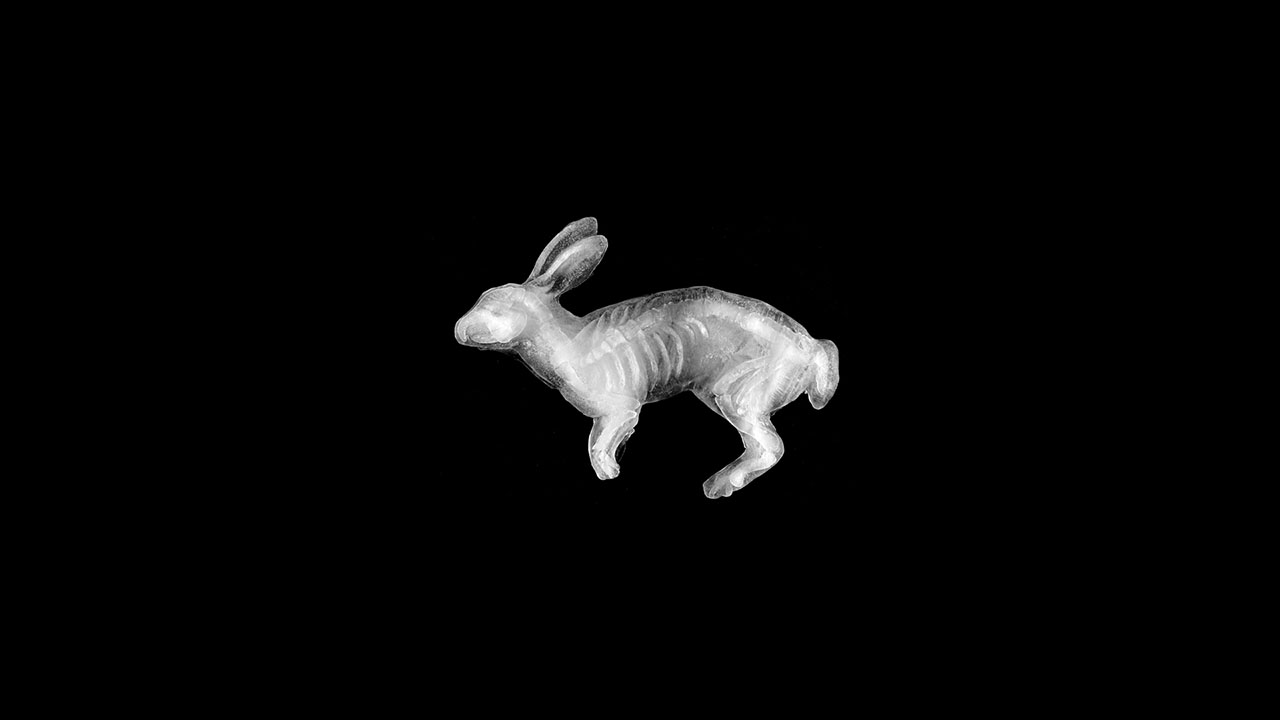 Freeze Frame
Soetkin Verstegen
Infinitude
Scott Portingale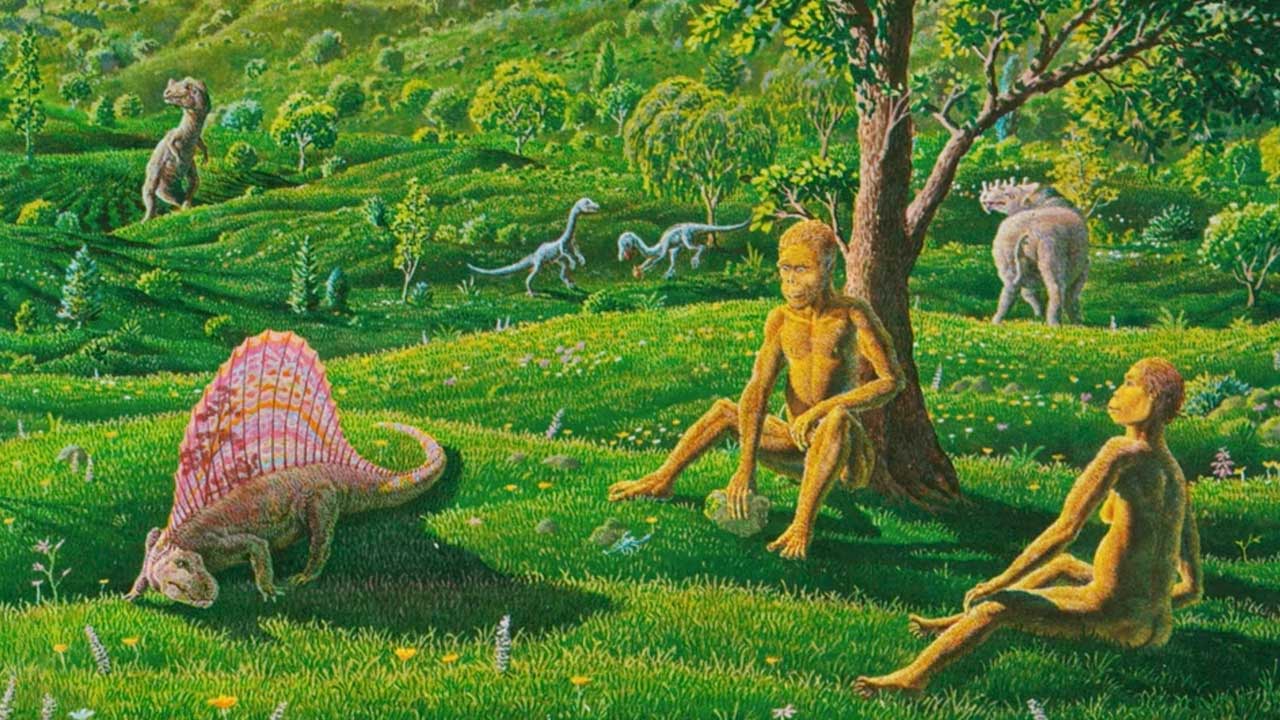 Artist Depiction by Don Davis
Brett Ryan Bonowicz
Mr. Sand
Soetkin Verstegen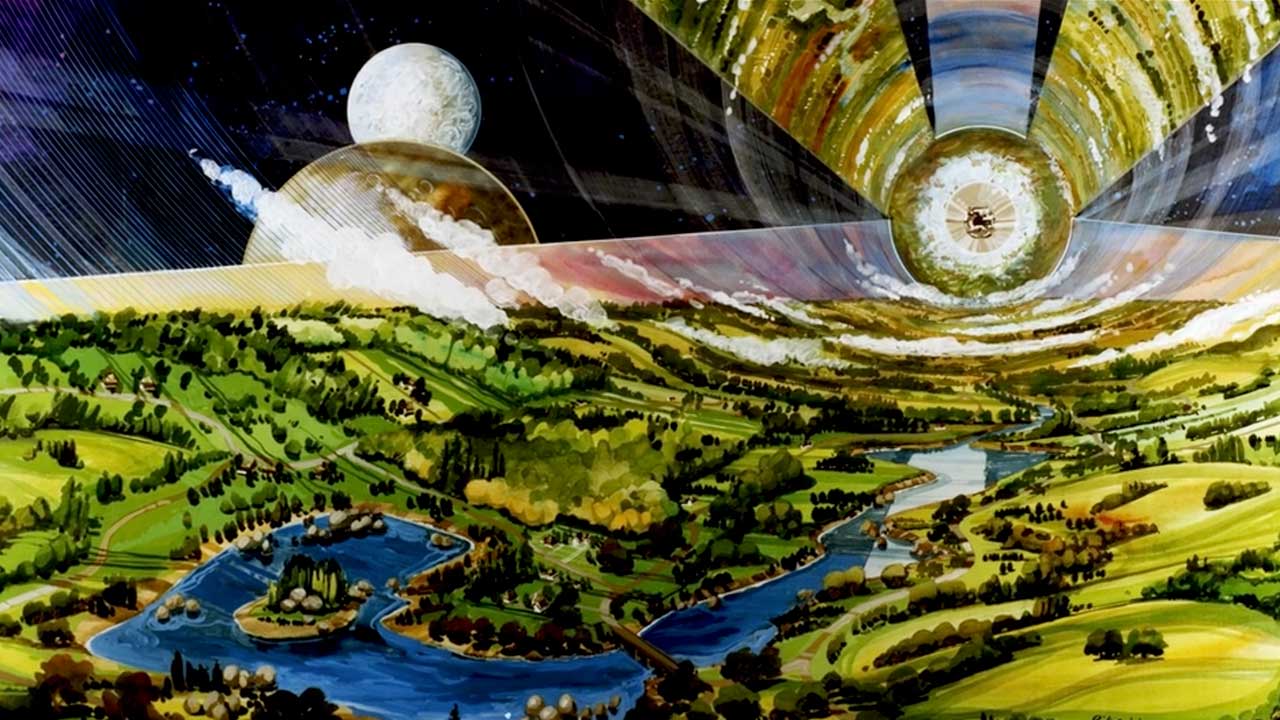 Artist Depiction by Rick Guidice
Brett Ryan Bonowicz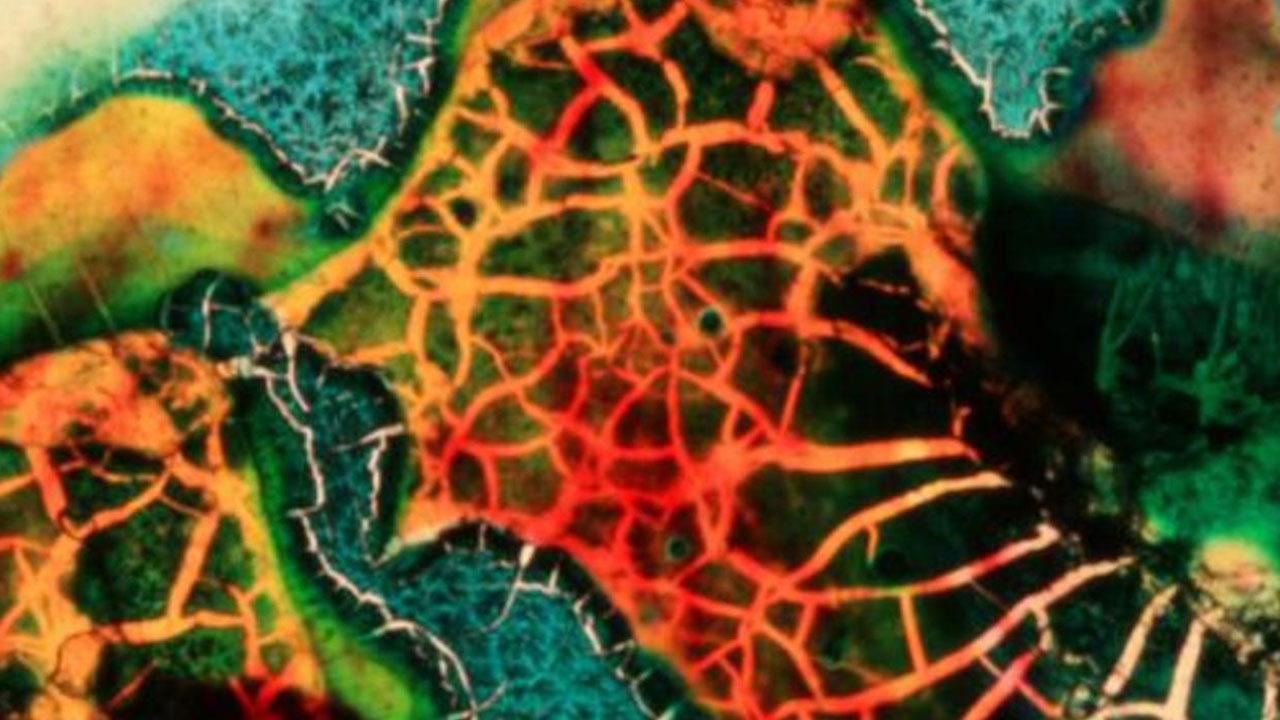 Color Neutral
Jennifer Reeves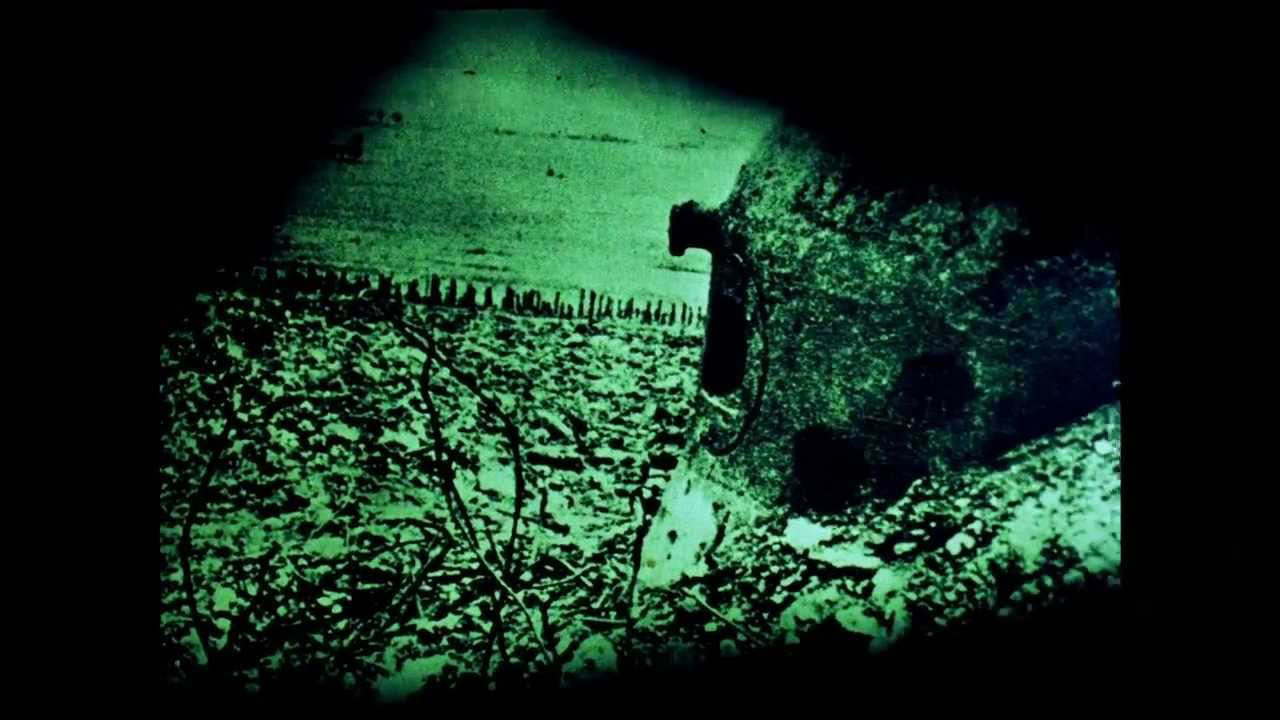 Ghost Algebra
Janie Geiser
Erään hyönteisen tuho (The Death of an Insect)
Hannes Vartiainen,Pekka Veikkolainen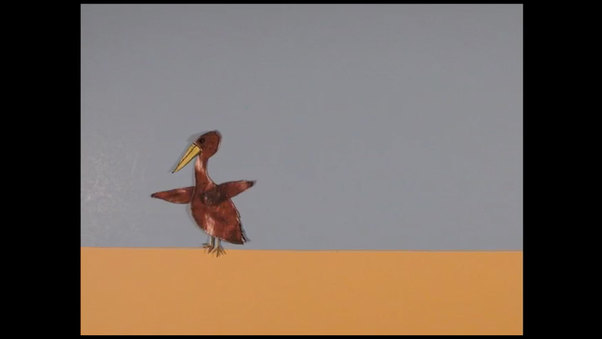 Darkened Horizons
Karen Aqua,Ken Field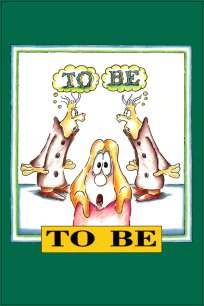 To Be
John Weldon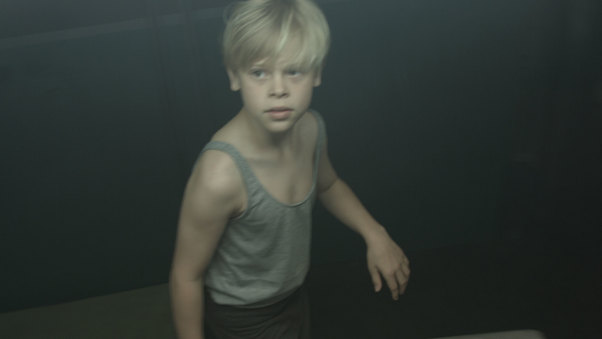 Every Palsy Has its Silver Lining
Adela Komrzyova
Bad Boy Breathing
Jeppe Hansen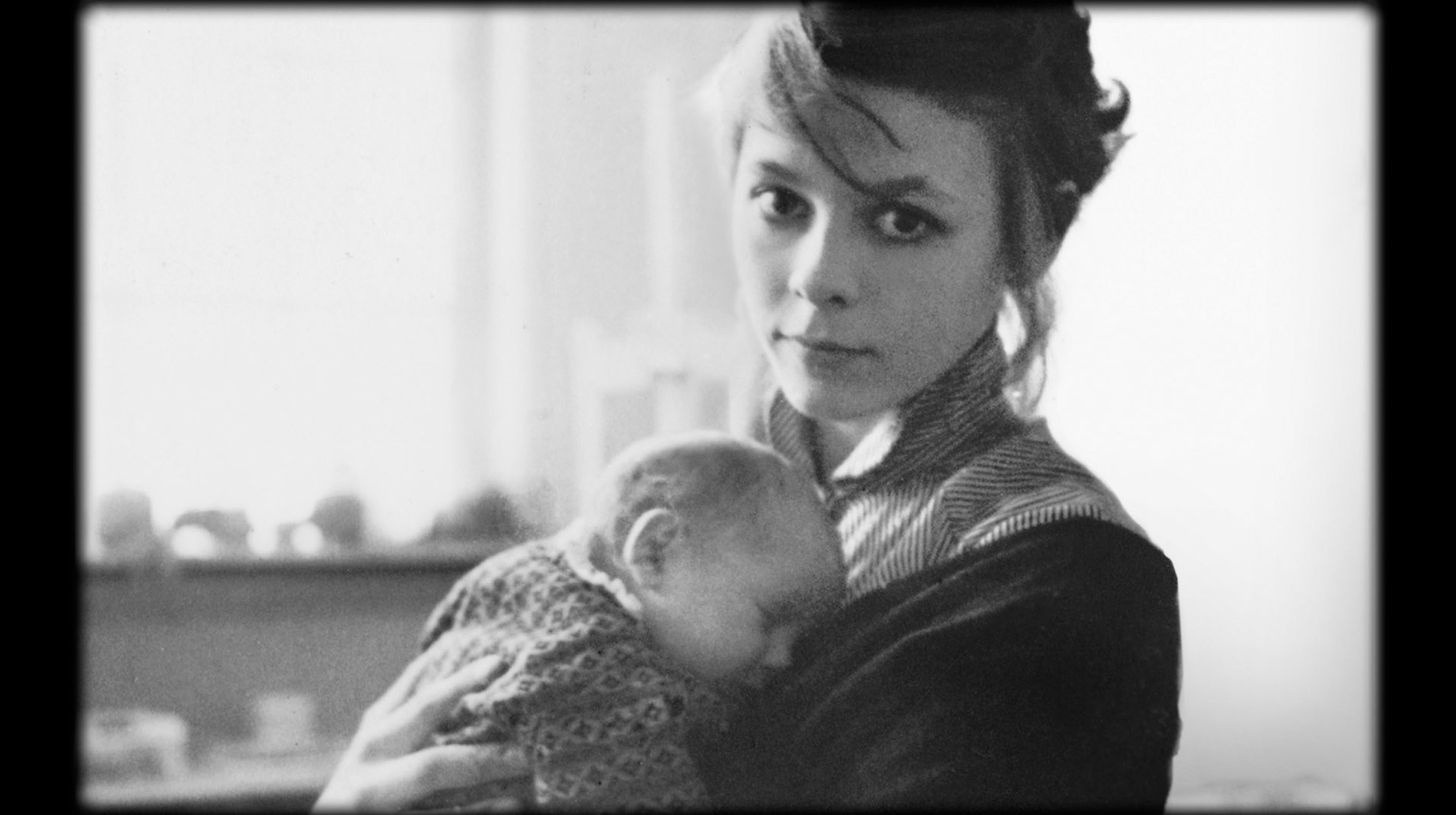 Time and Place, a talk with my mom
Martijn Veldhoen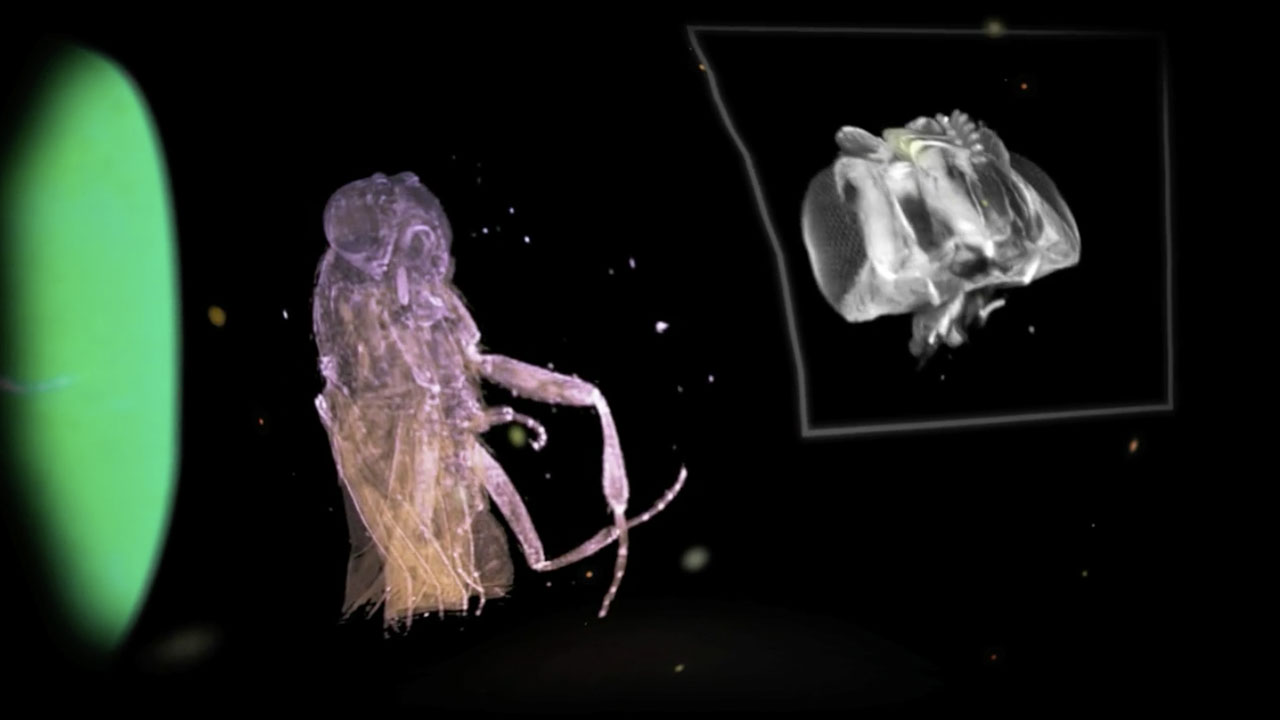 Evolution
Eskil Waldenstrøm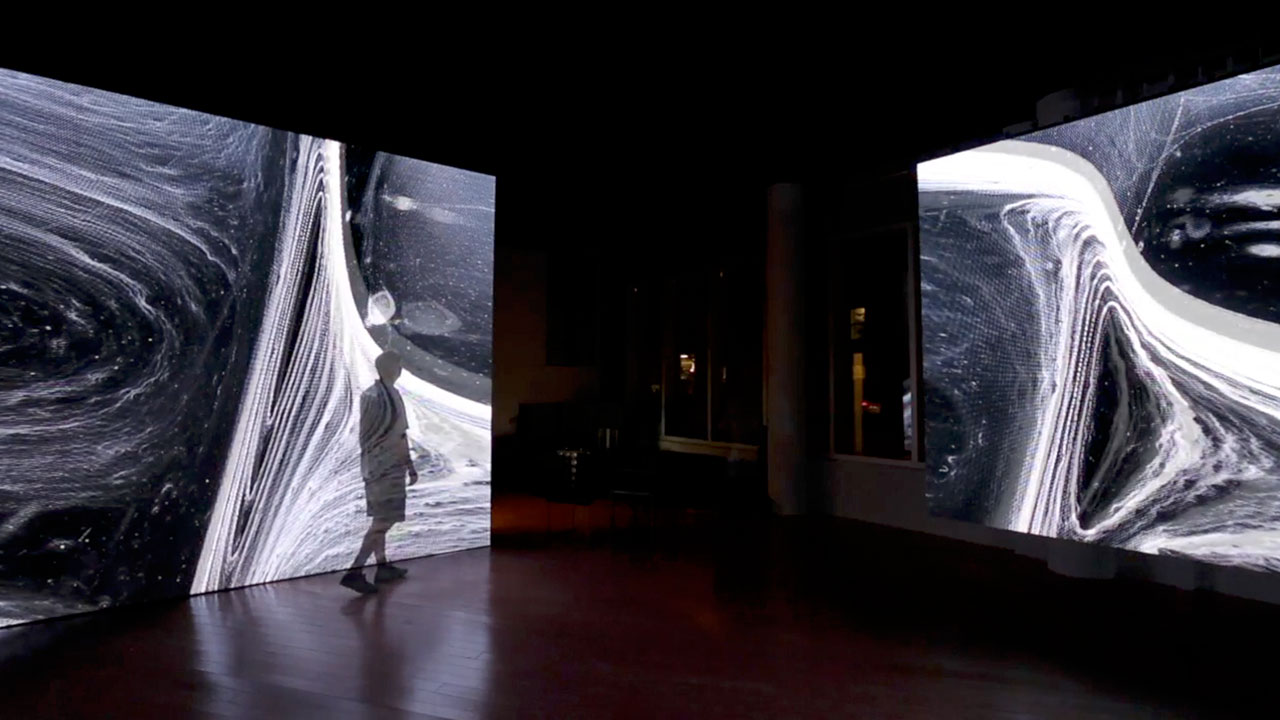 Artist Depiction by Charles Lindsay
Brett Ryan Bonowicz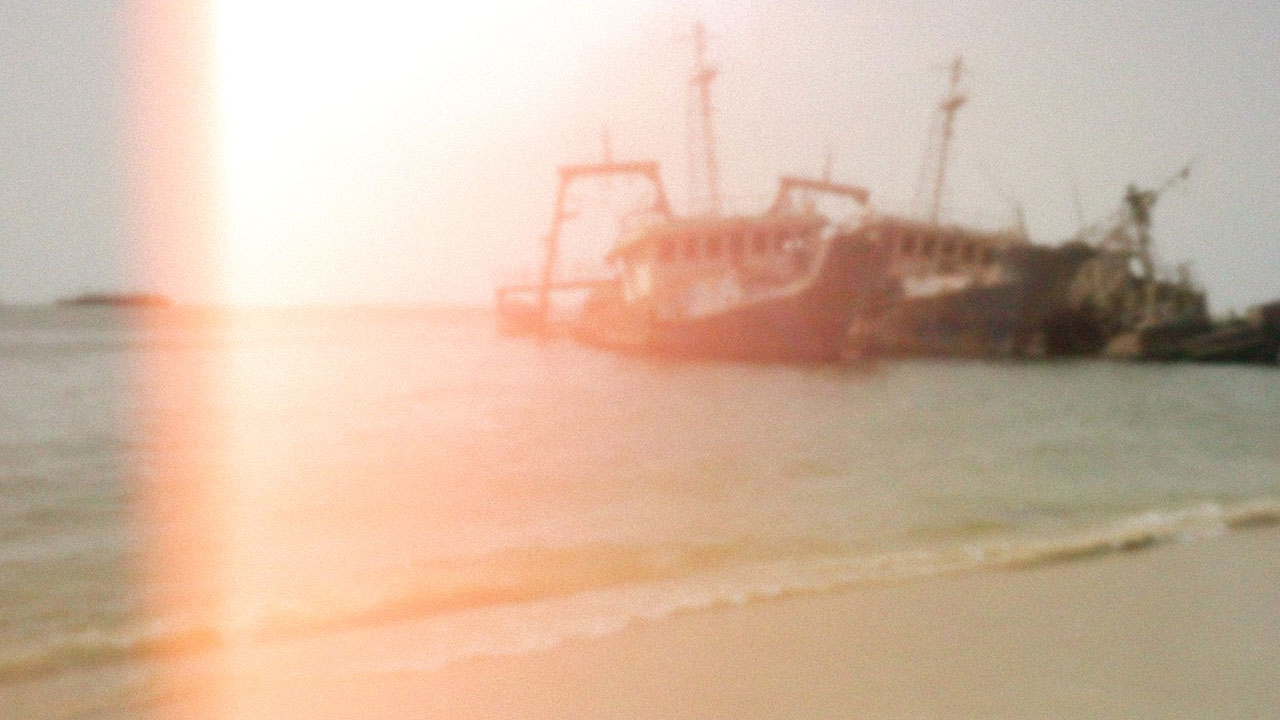 Matière première (Raw Material)
Jean-Francois Reverdy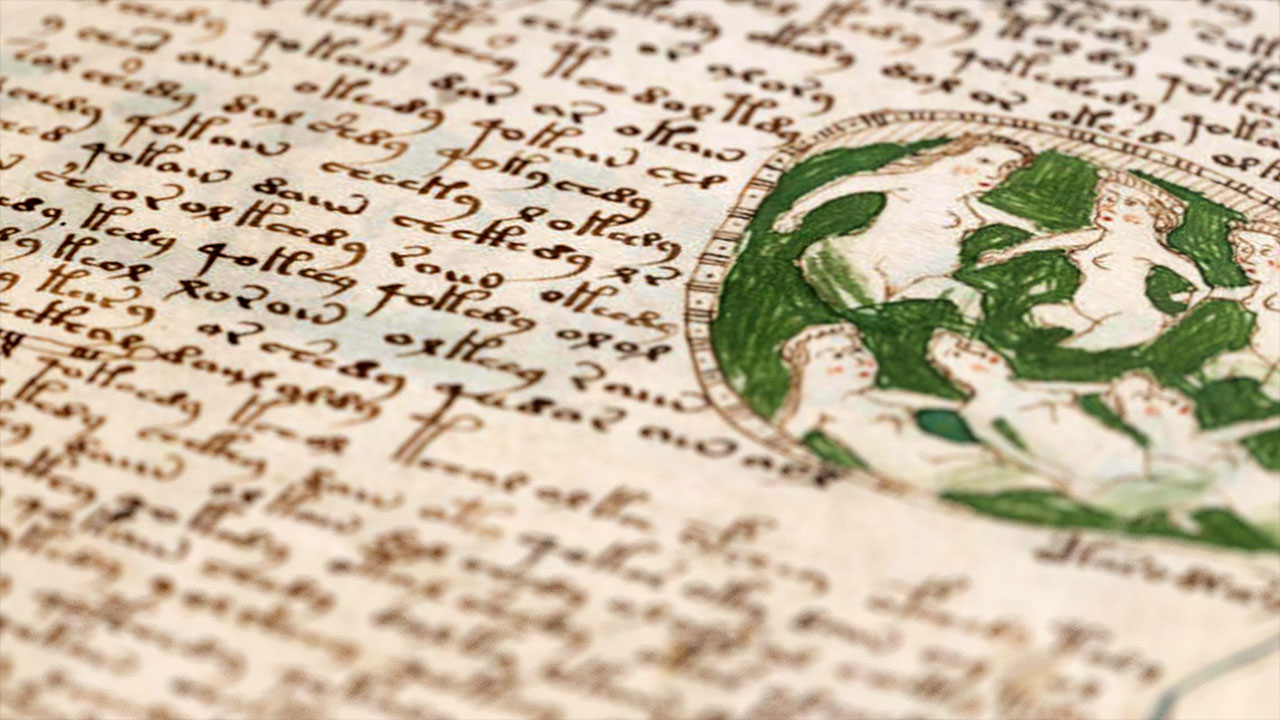 The Voynich code
Tiago Marconi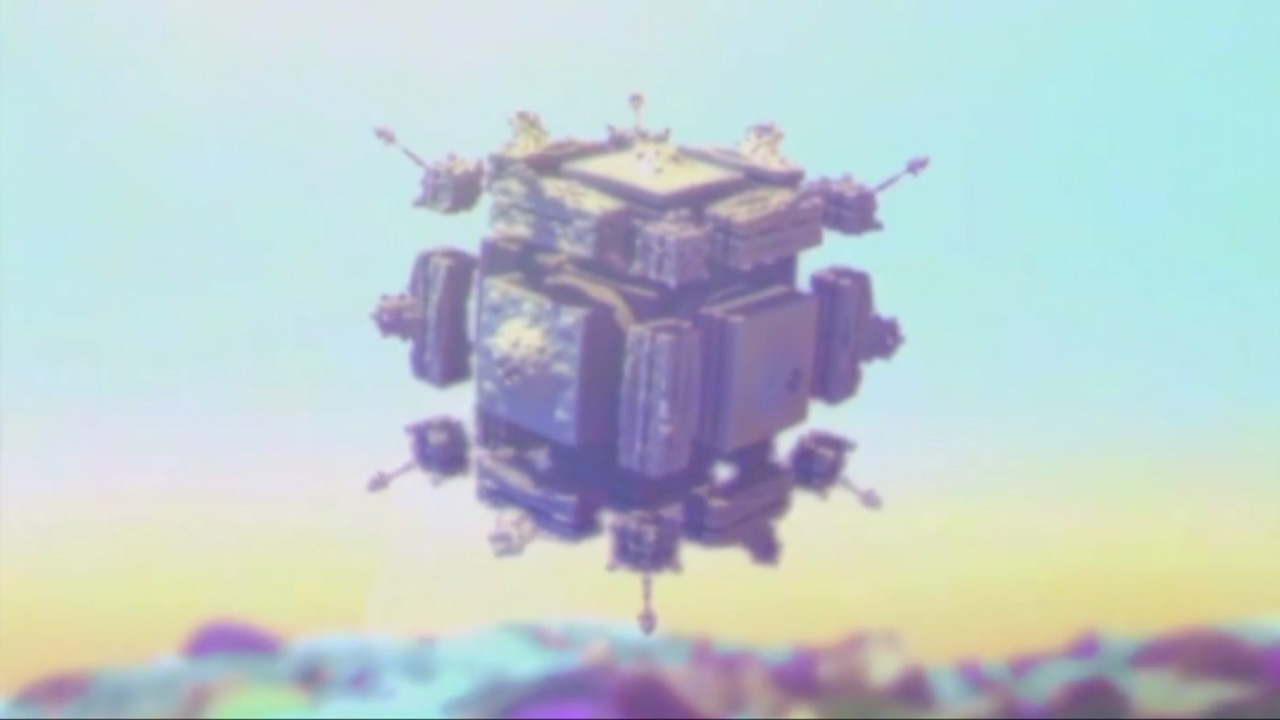 Malfunction
Matteo Zamagni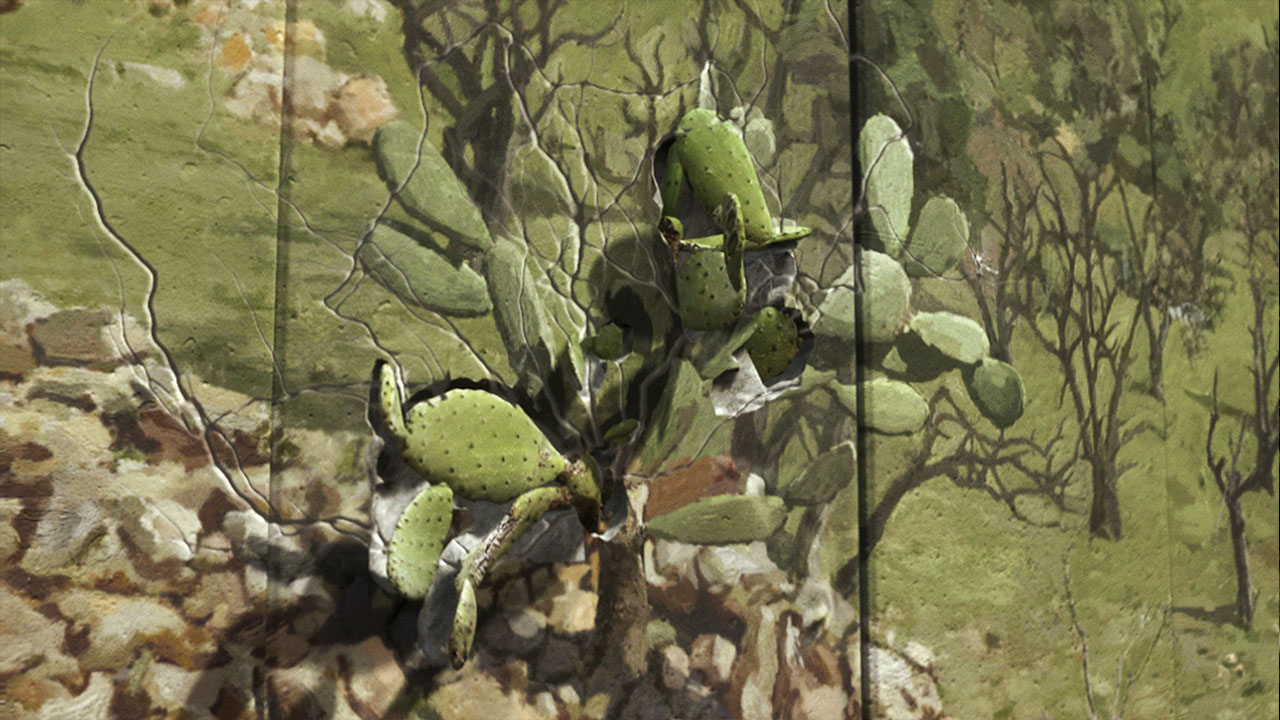 Ligne Verte (The Green Line)
Lauren Maeschal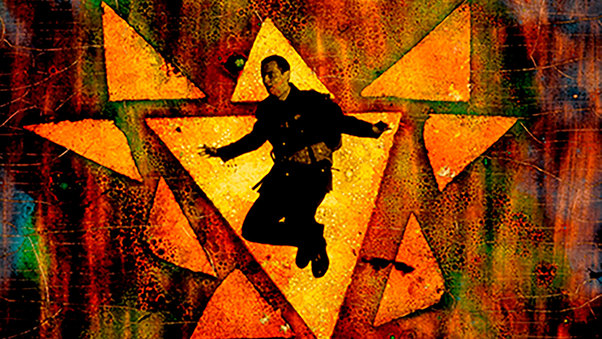 Mynarski Death Plummet
Matthew Rankin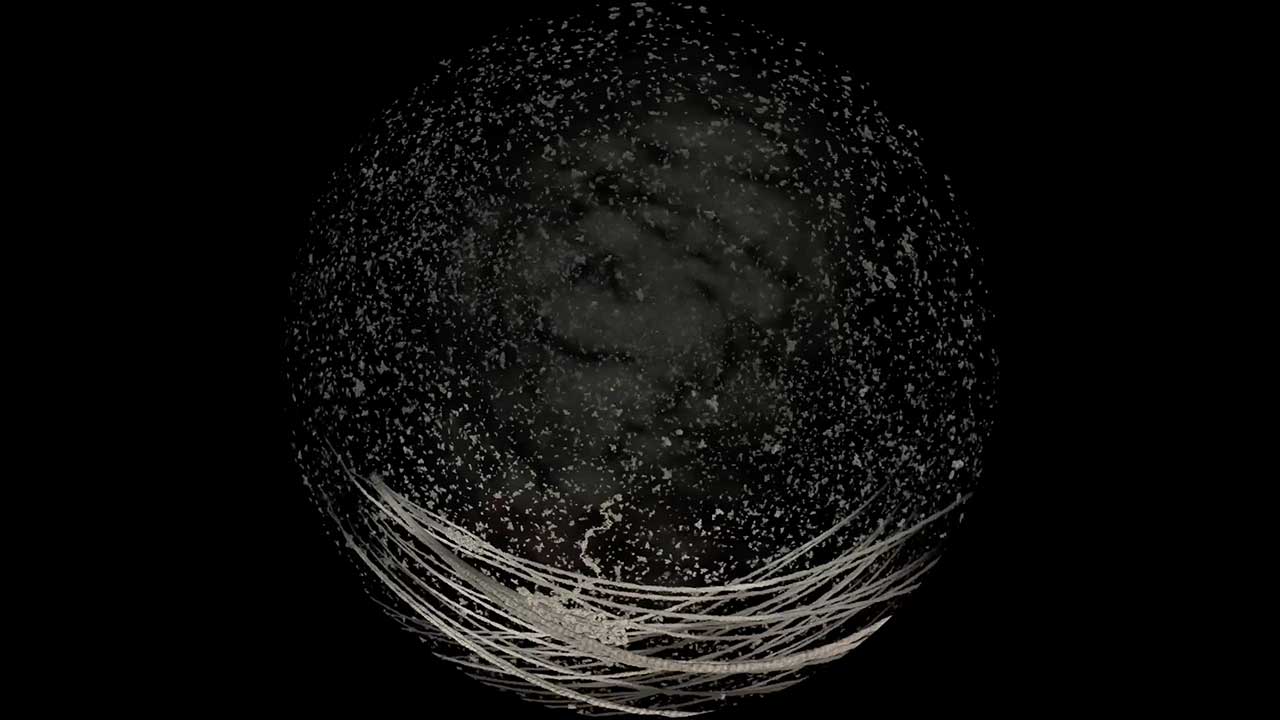 Nanoplanet
Monica Zoppè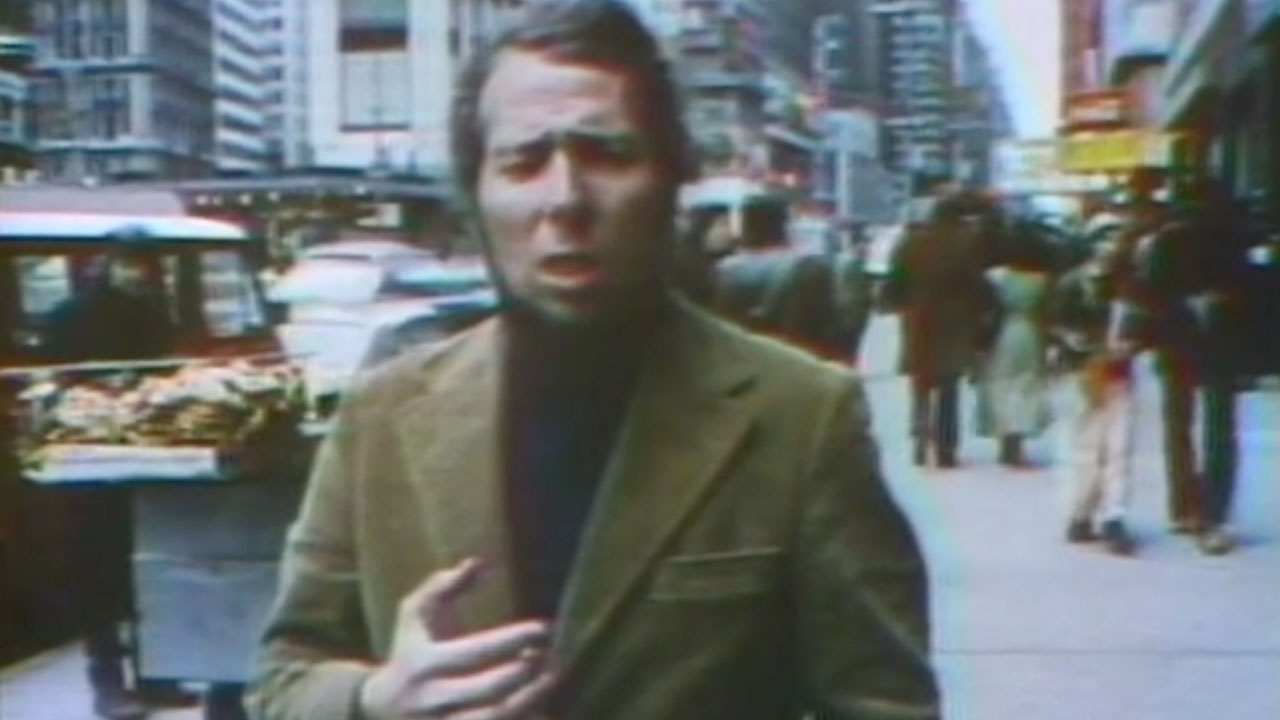 Stanley Milgram: The City and the Self
Stanley Milgram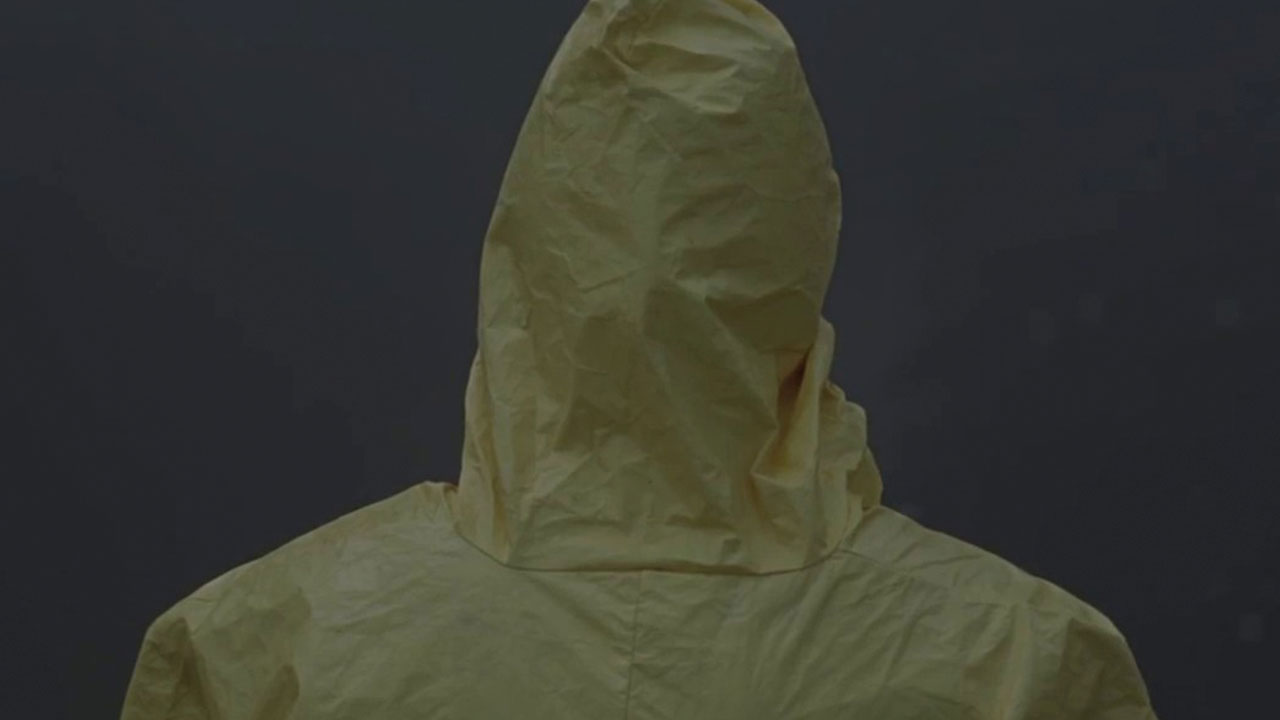 El Proyecto (The Project)
Alejandro Alonso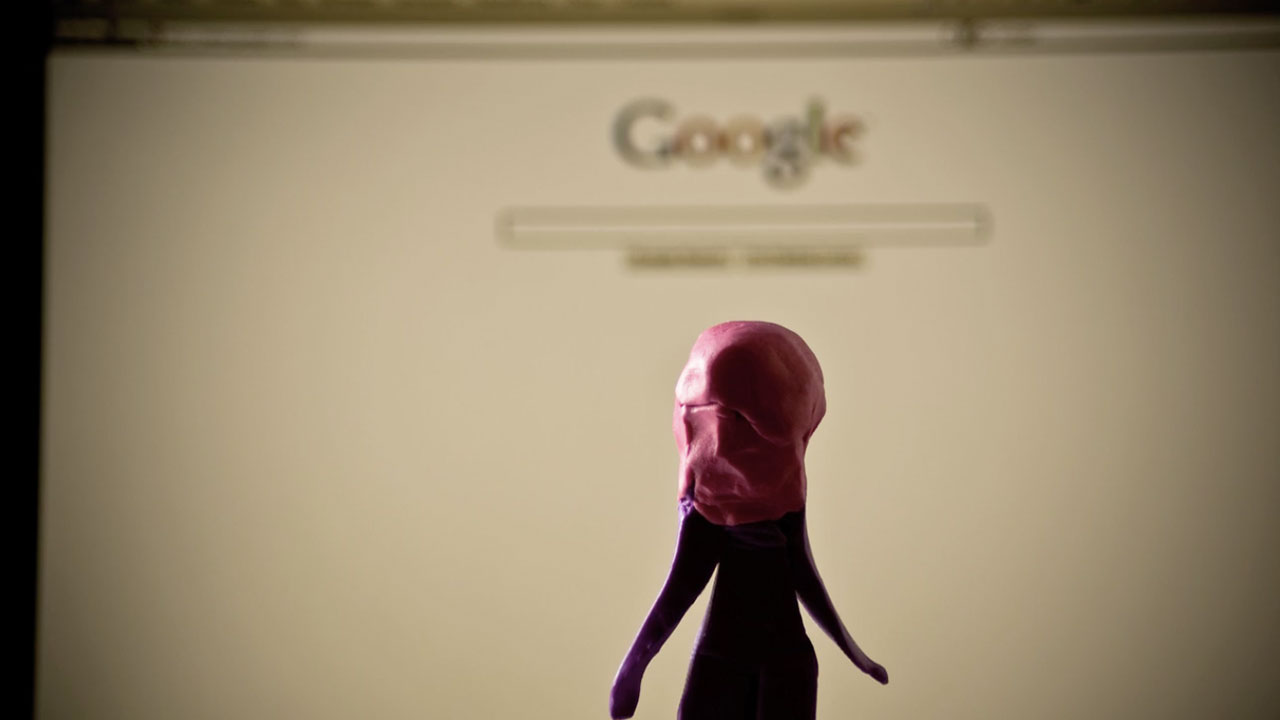 I Do Not Know Who I Am
Constantine Konovalov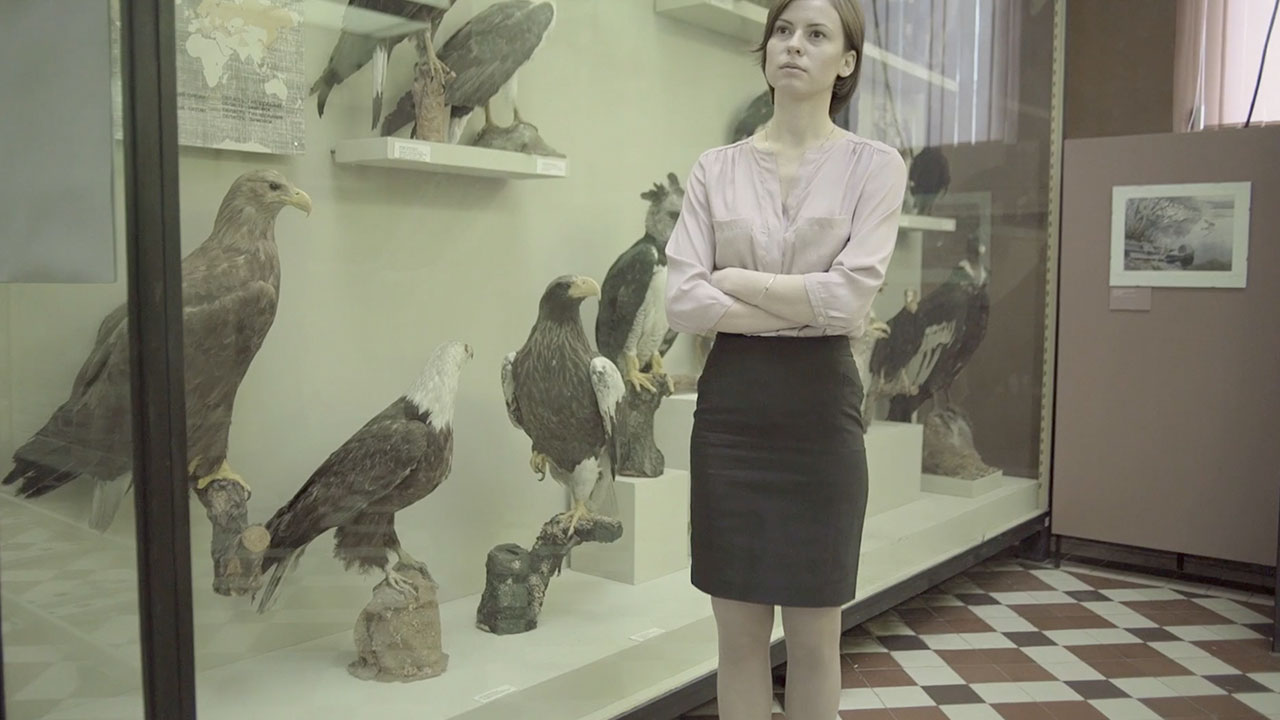 Immortality and Resurrection for All!!!
Anton Vidokle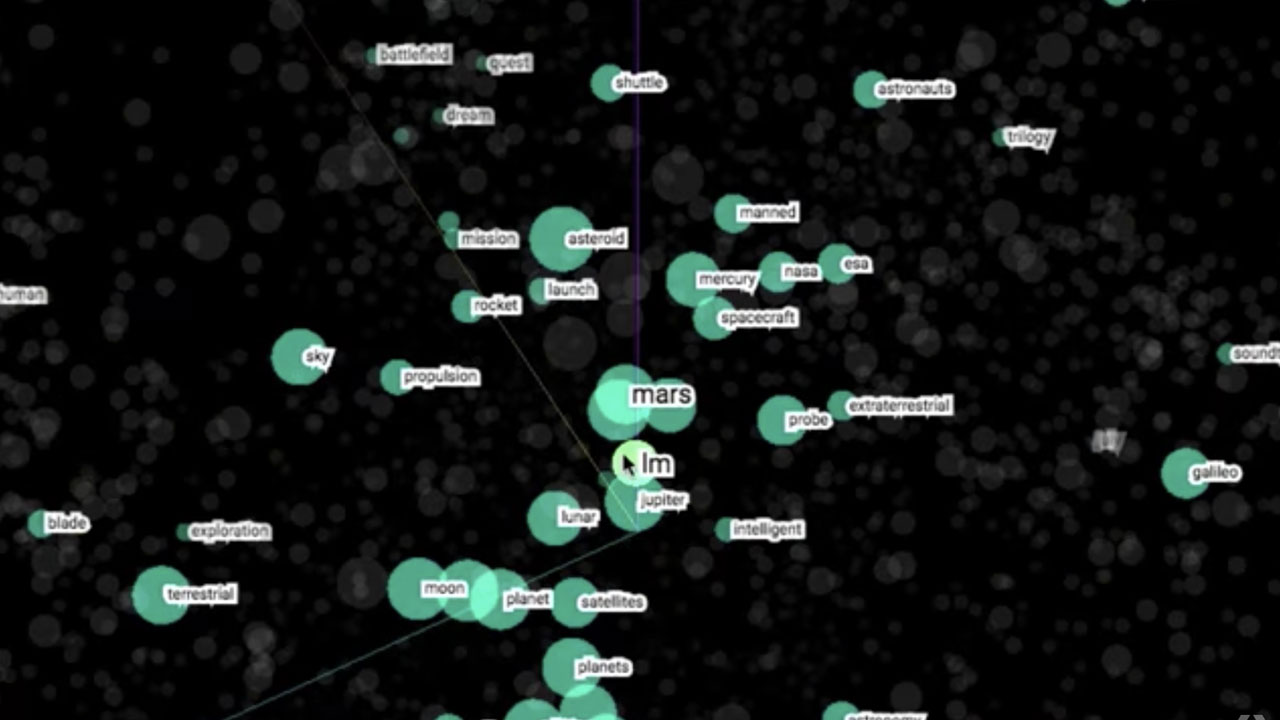 A.I. Experiments - Visualizing High-Dimensional Space
Fernanda Viégas,Martin Wattenberg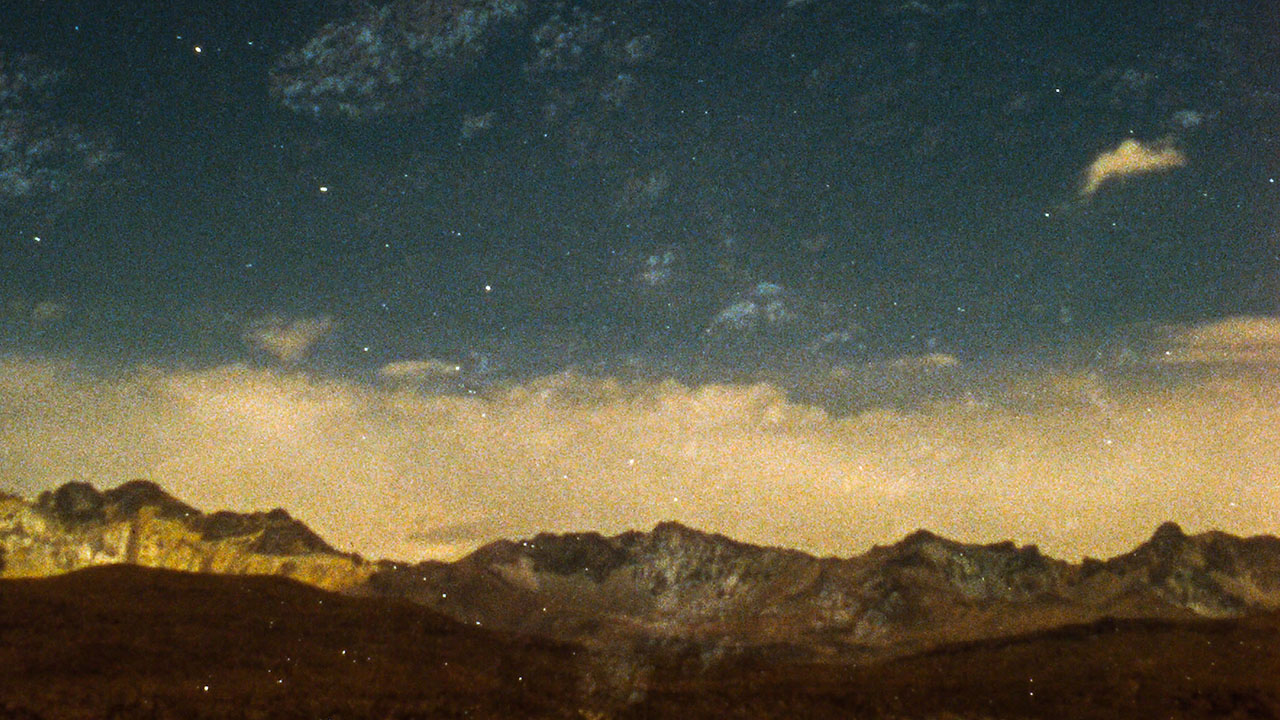 Altiplano
Malena Szlam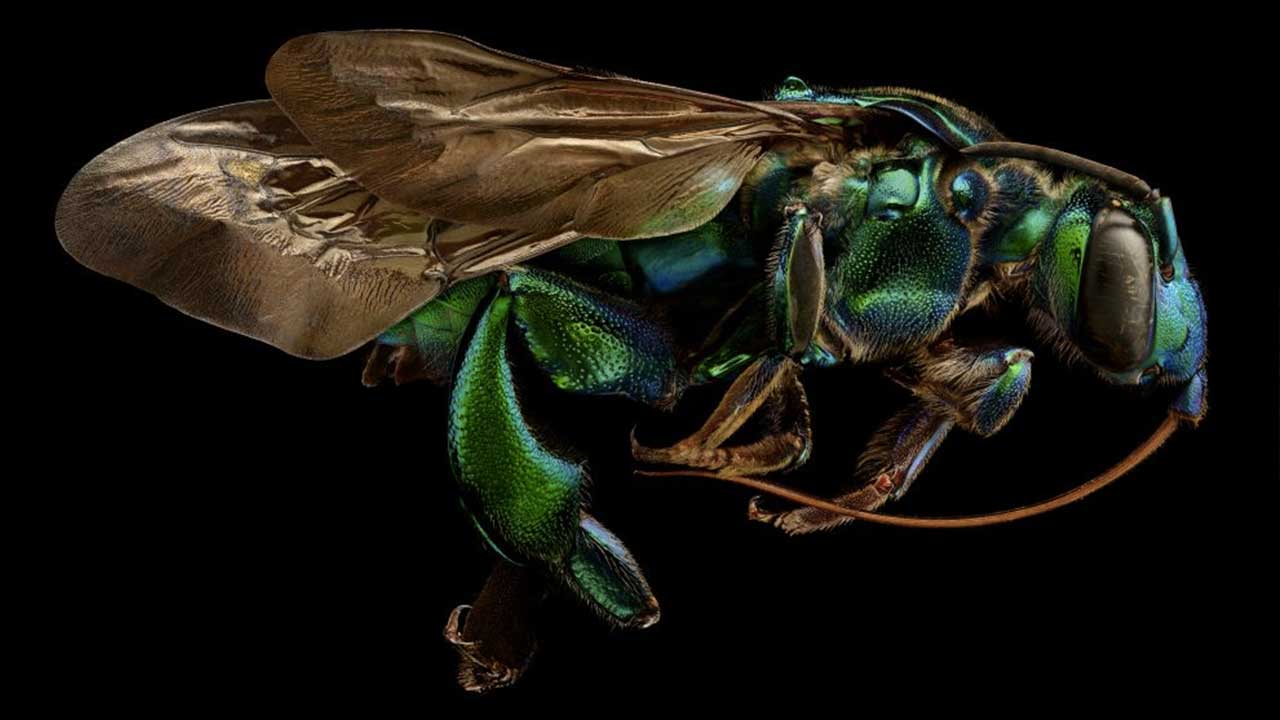 Microsculpture
Tanya Cochrane
All My Tomorrows
Sonia Herman Dolz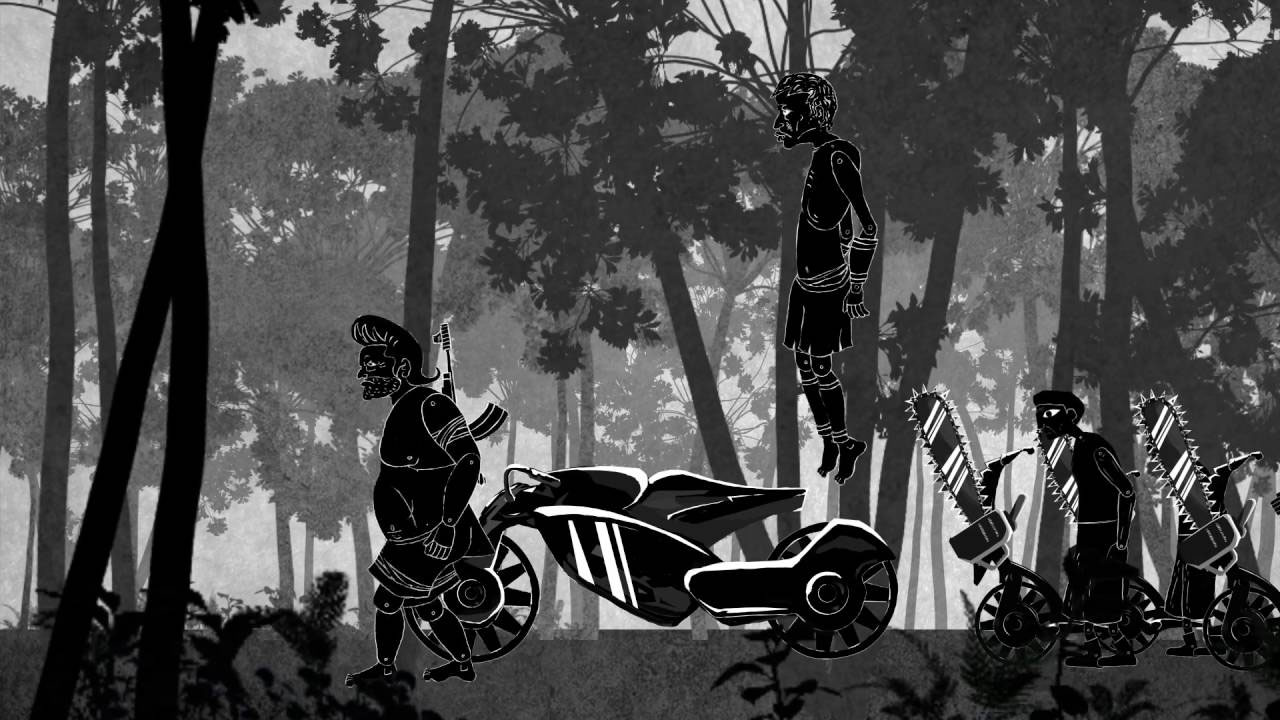 Shadows: Saving the Rain Forest
Isaac Kerlow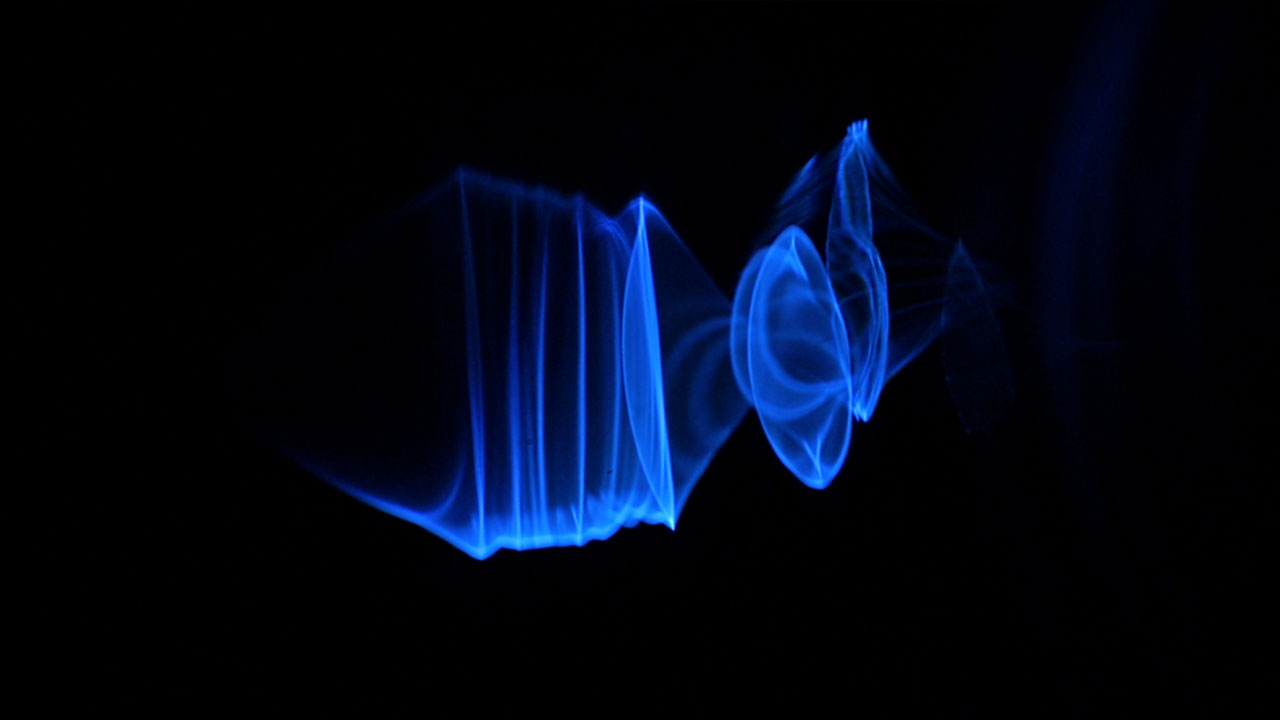 Take One - Iteration
Sandro Bocci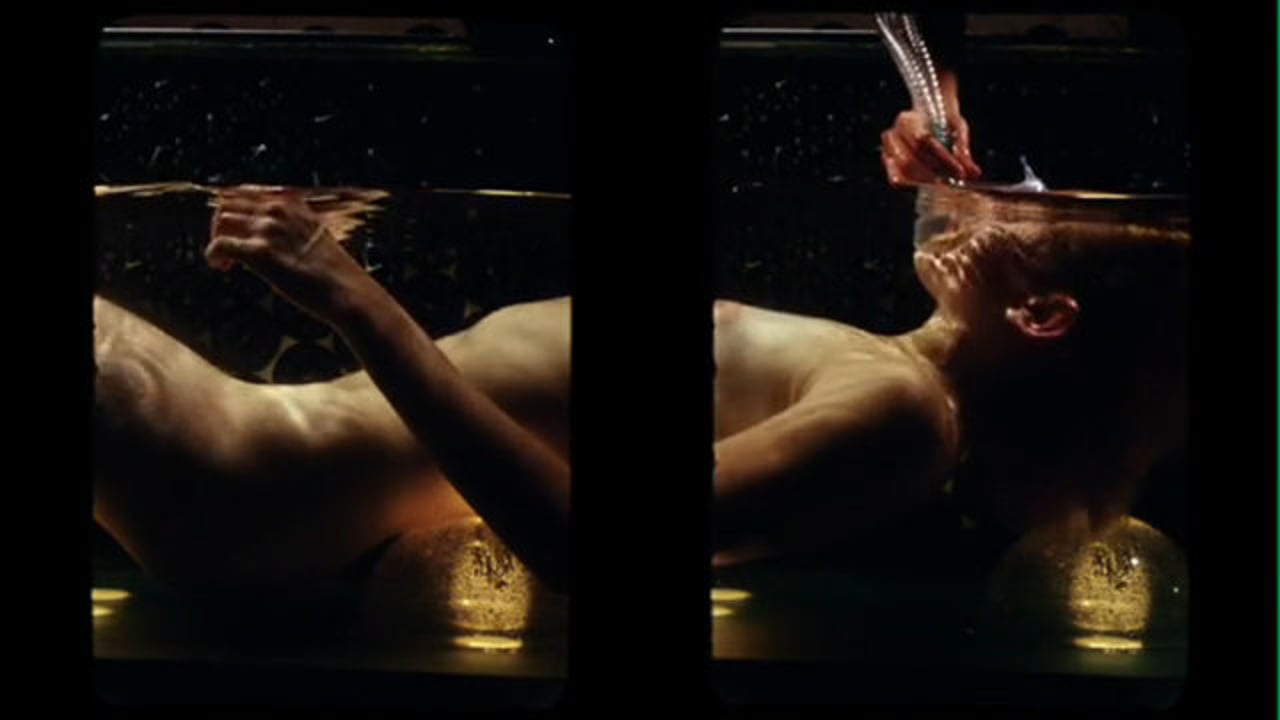 Secret Machine
Reynold Reynolds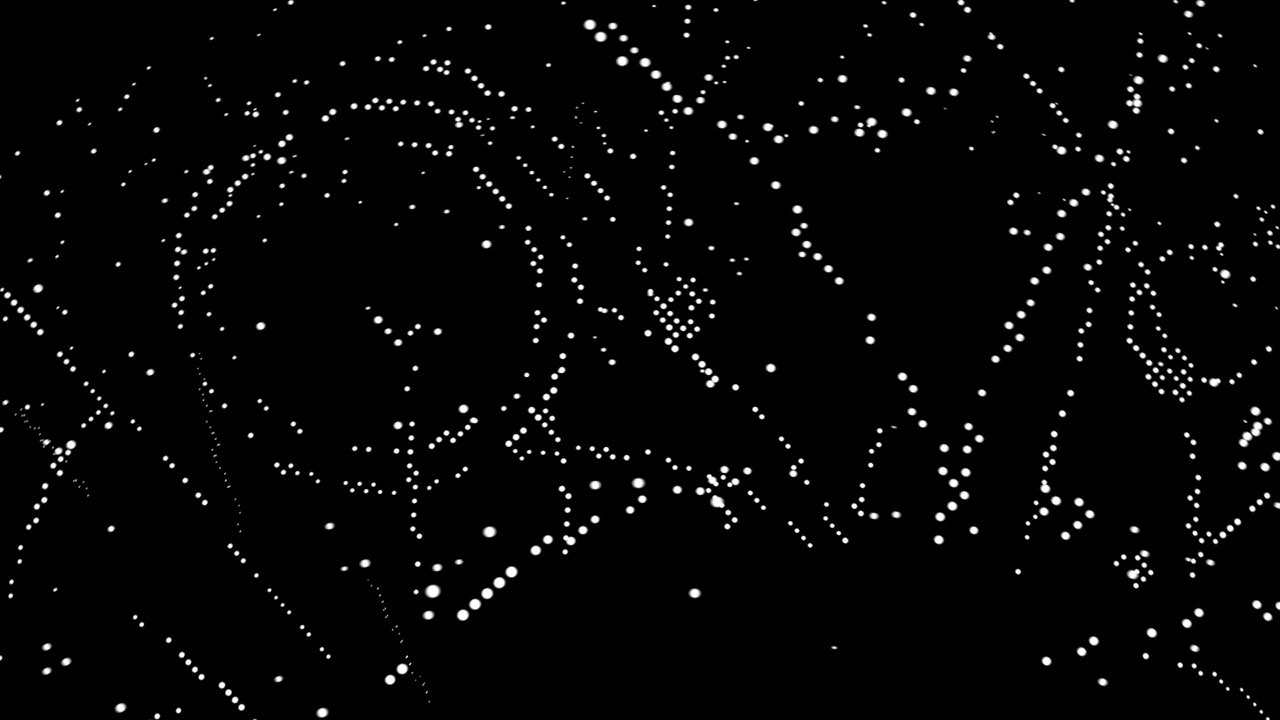 The View from Nowhere
Semiconductor: Ruth Jarman & Joe Gerhardt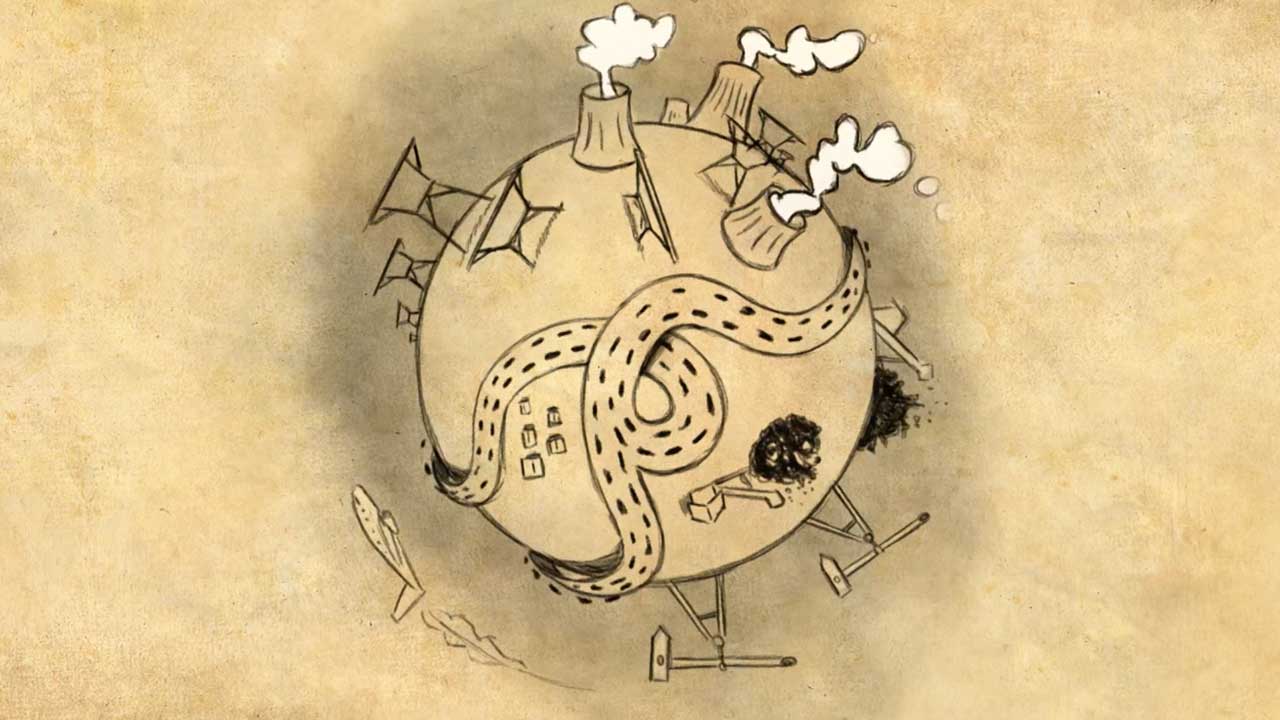 Welcome to the Anthropocene
Loïc Fontimpe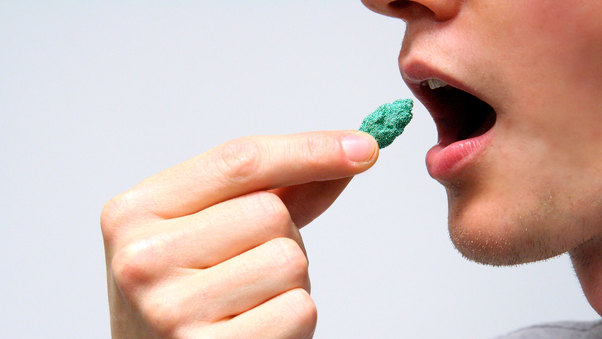 Quanticare
Amy Congdon,Ann-Kristin Abel,Jenny Lee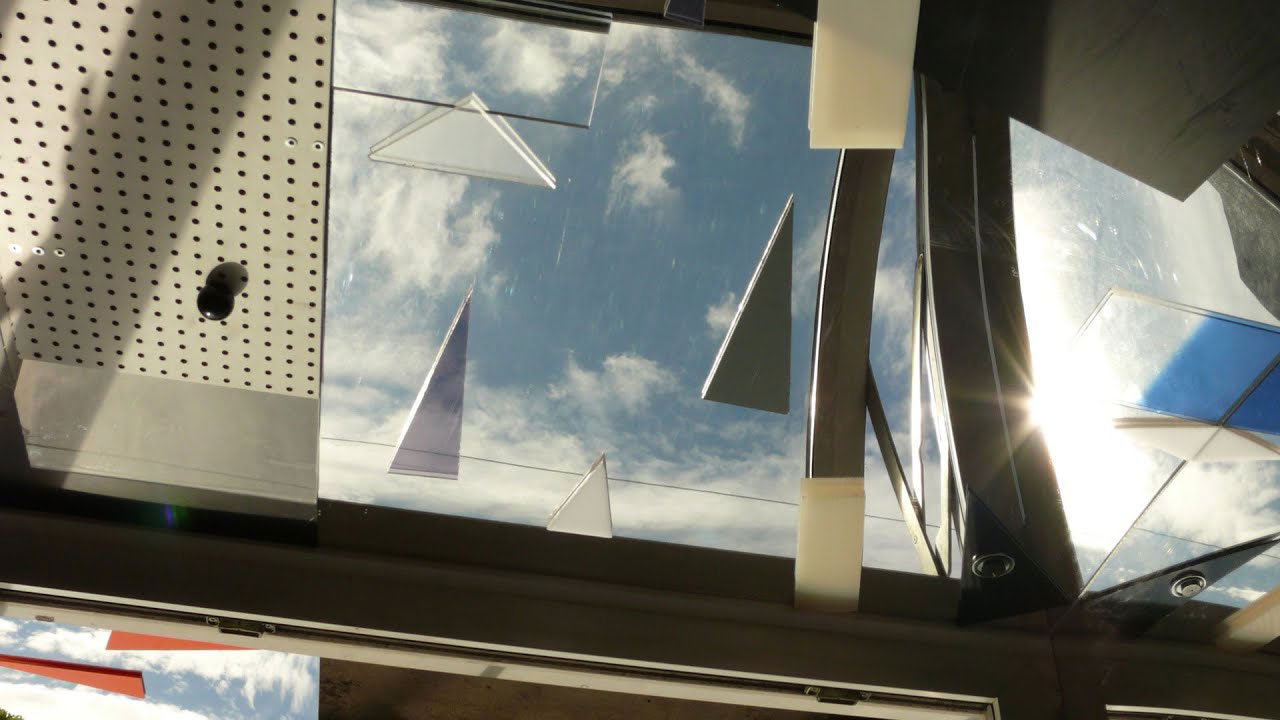 AANAATT
Max Hattler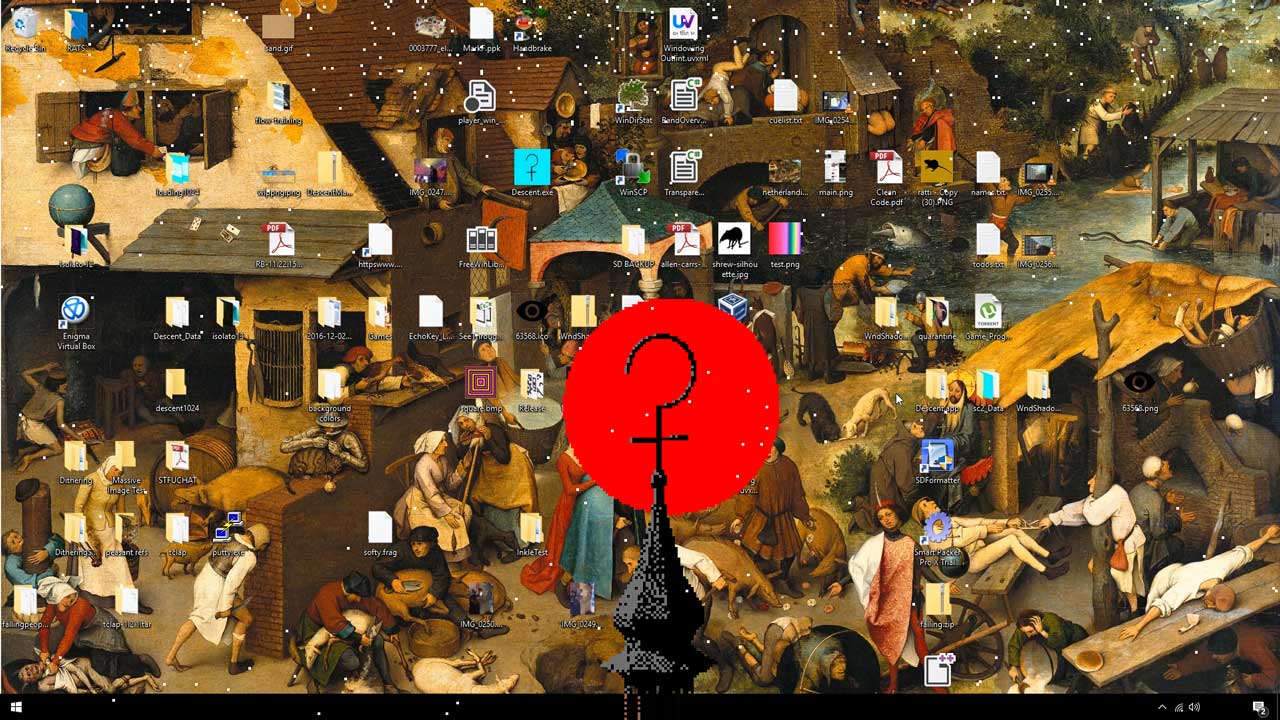 Descent
Peter Burr,Mark Fingerhut,Forma
Color of Space
Richard Stanley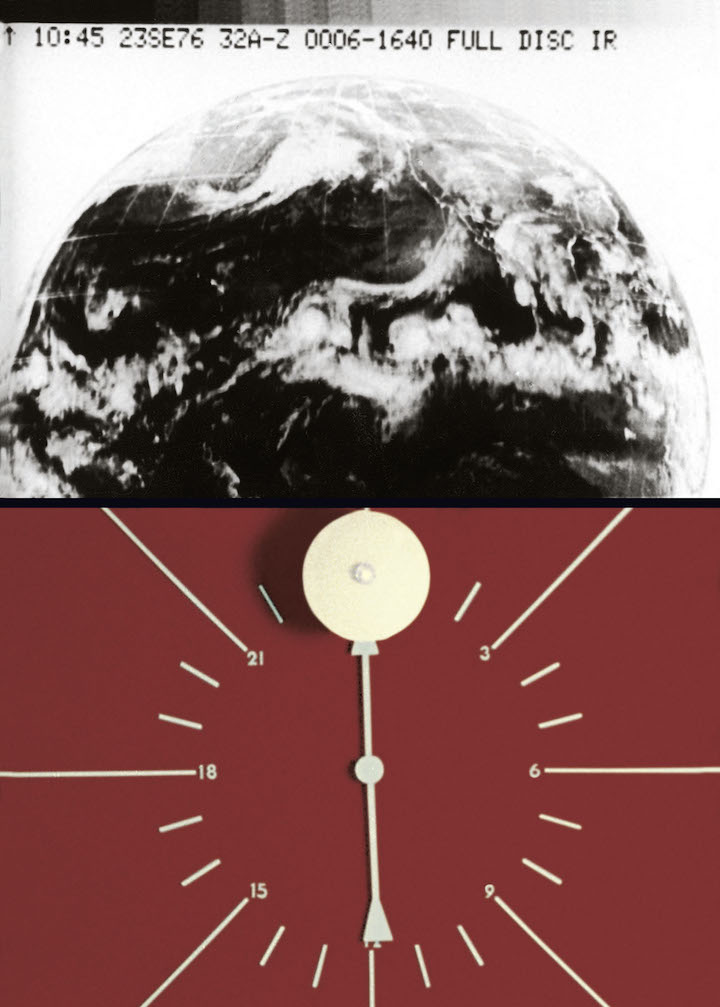 Film ist. (1-12)
Gustav Deutsch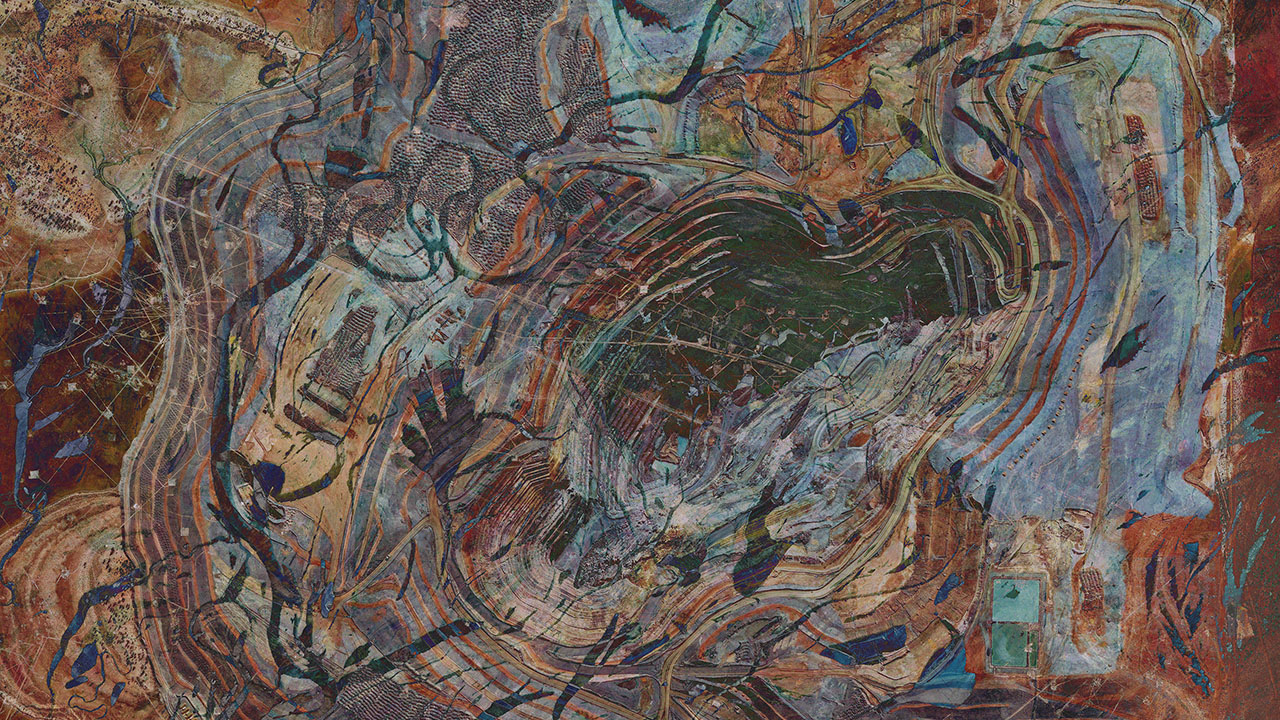 Horror Vaccui
Matteo Zamagni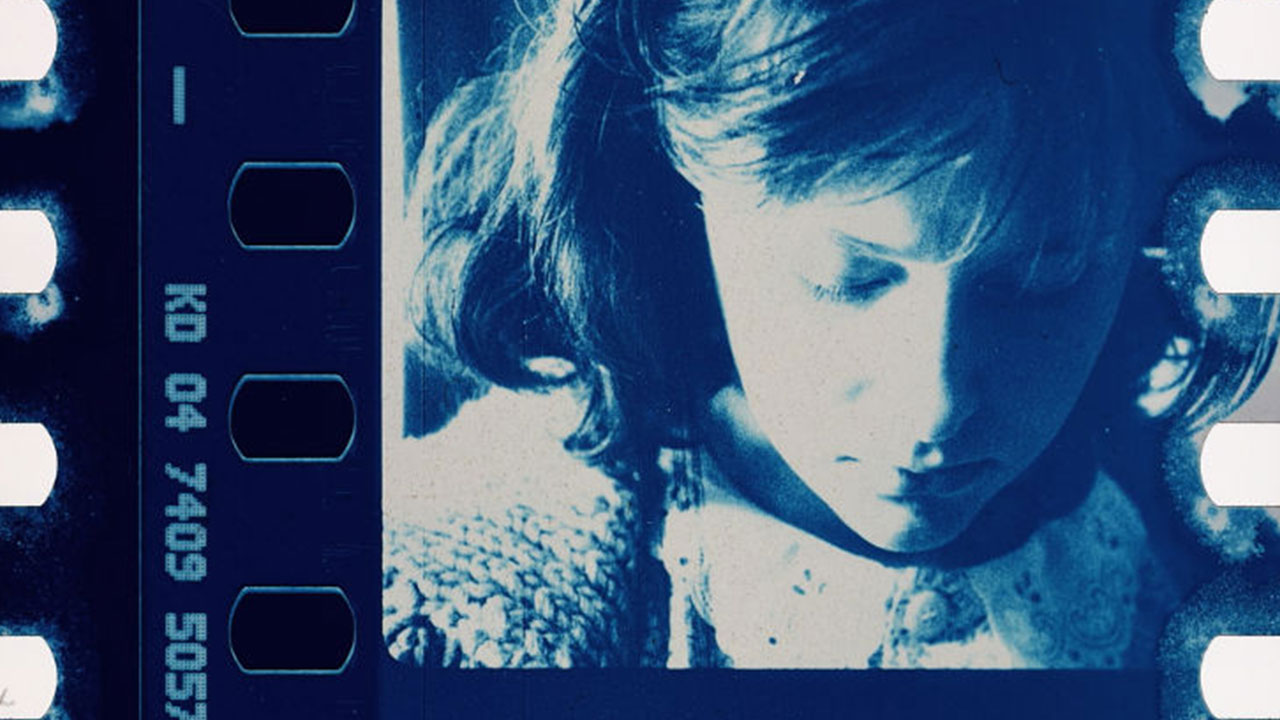 Athyrium filix-femina
Kelly Egan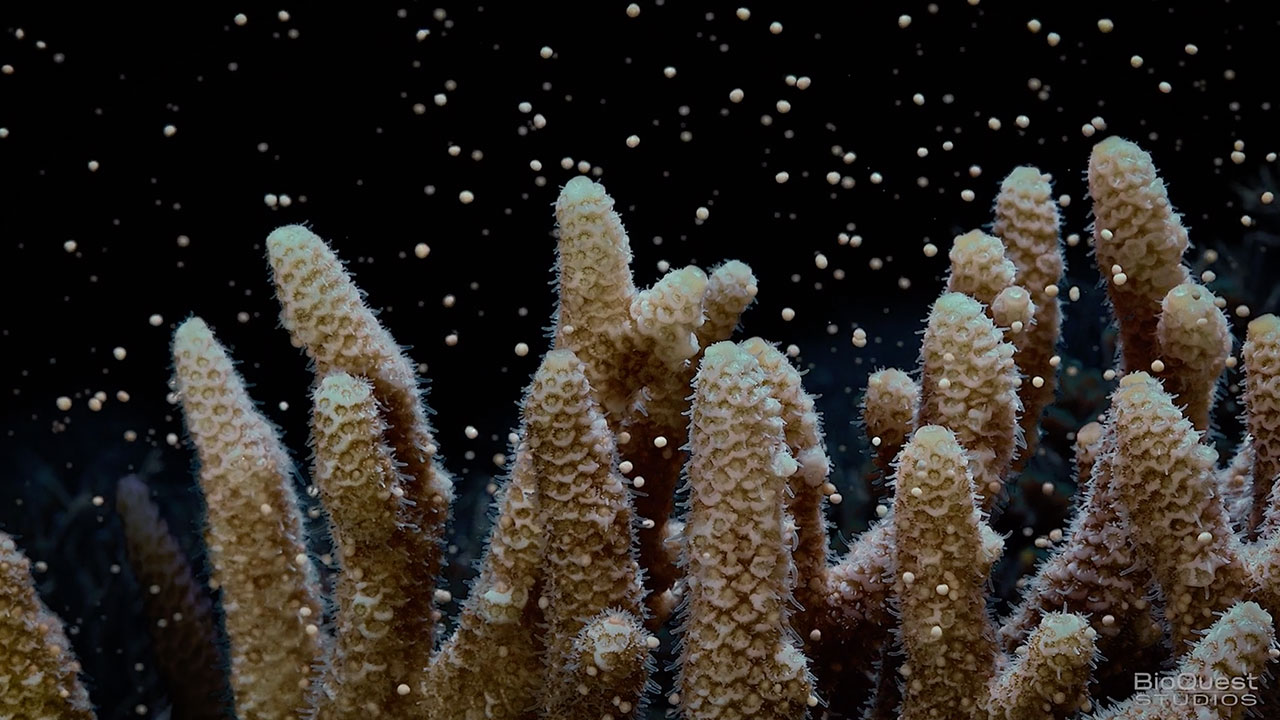 Corals - Ancient Survivors
Louise Polain,Daniel Stoupin,& Pete West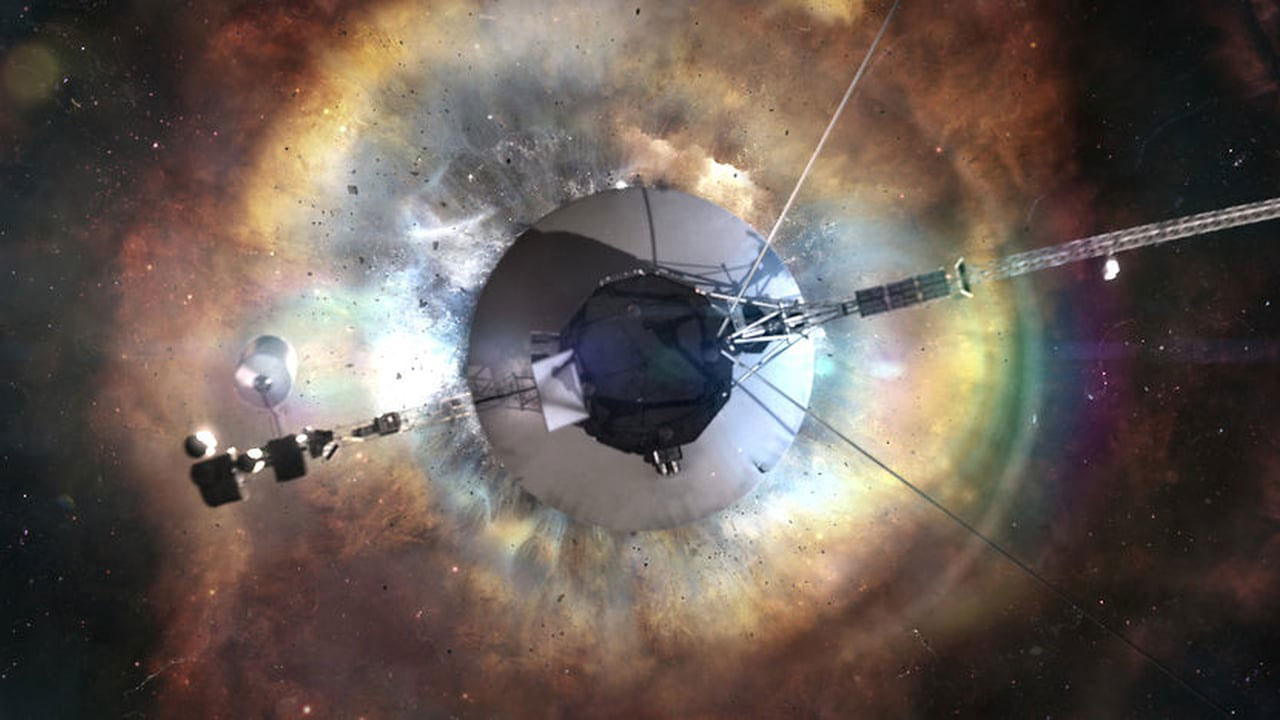 Stardust
Mischa Rozema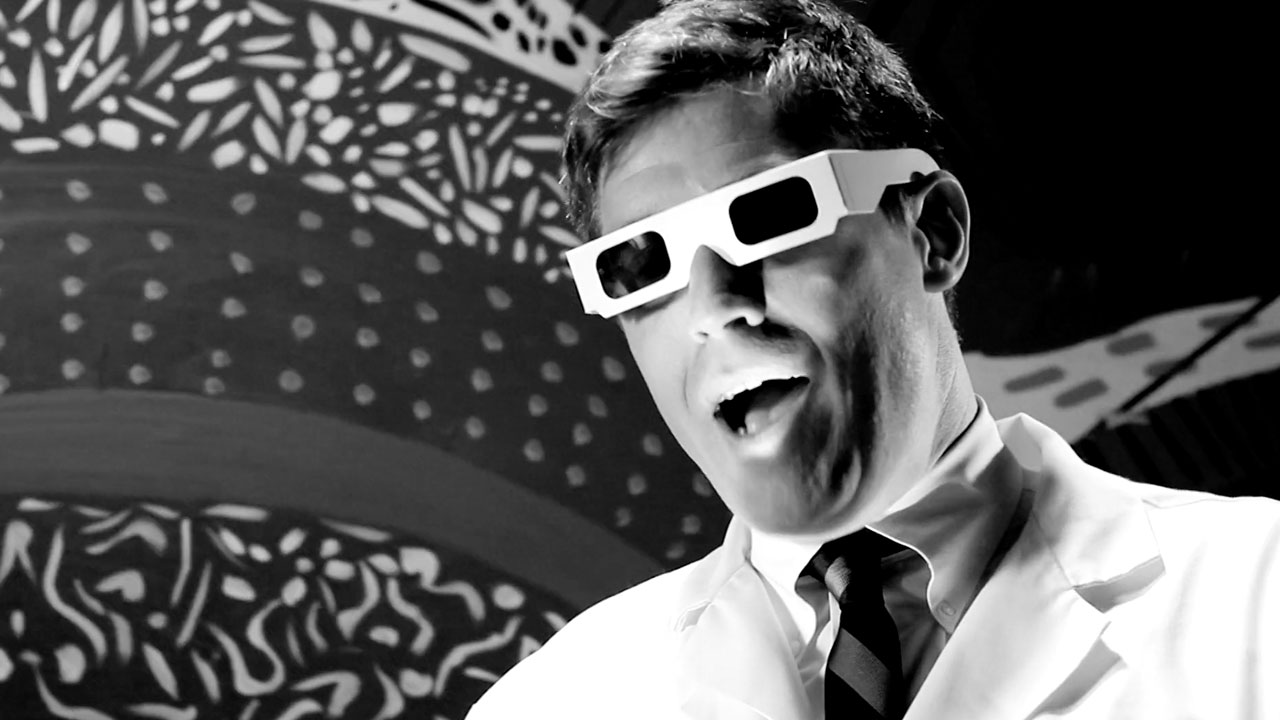 Life and Freaky Times of Uncle Luke
Jillian Mayer,Lucas Leyva
A Voyage Through A Mouse Embryo at 14 days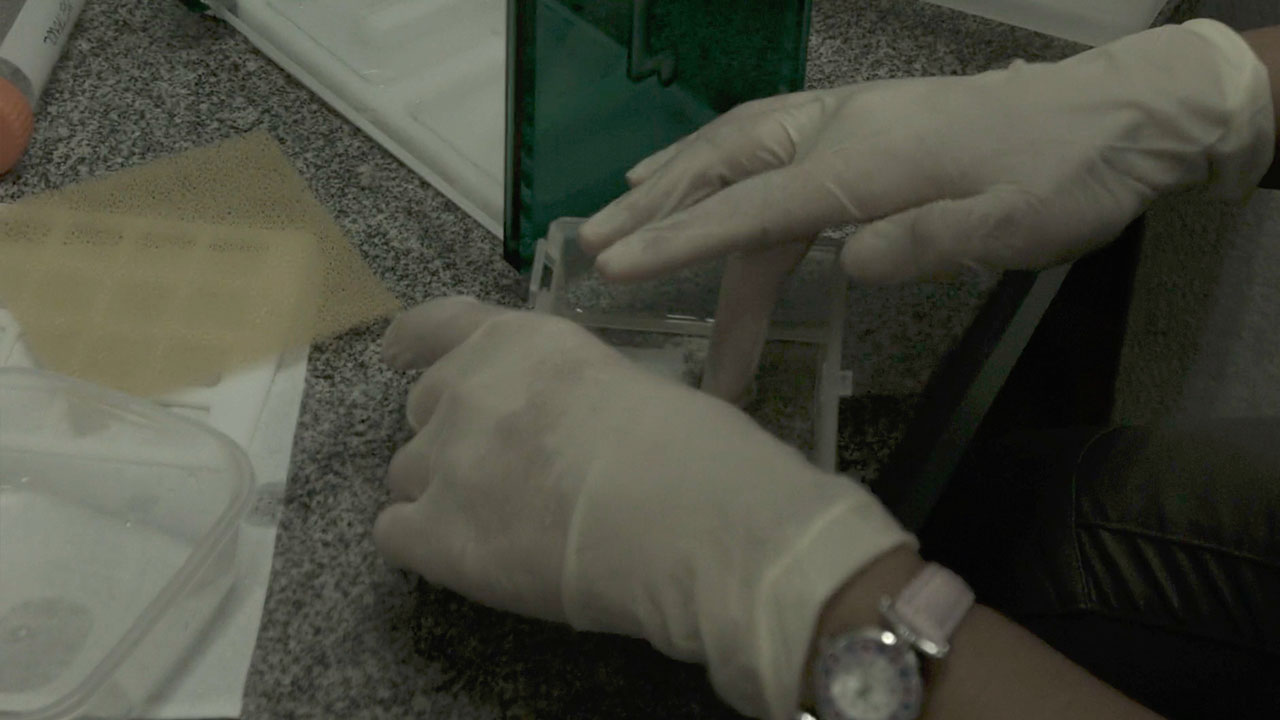 Loading Proteins On a Western Blot
Visualizing an Intimate Journey Through the Brain
Augmenting Human and Machine Intelligence with Data Visualization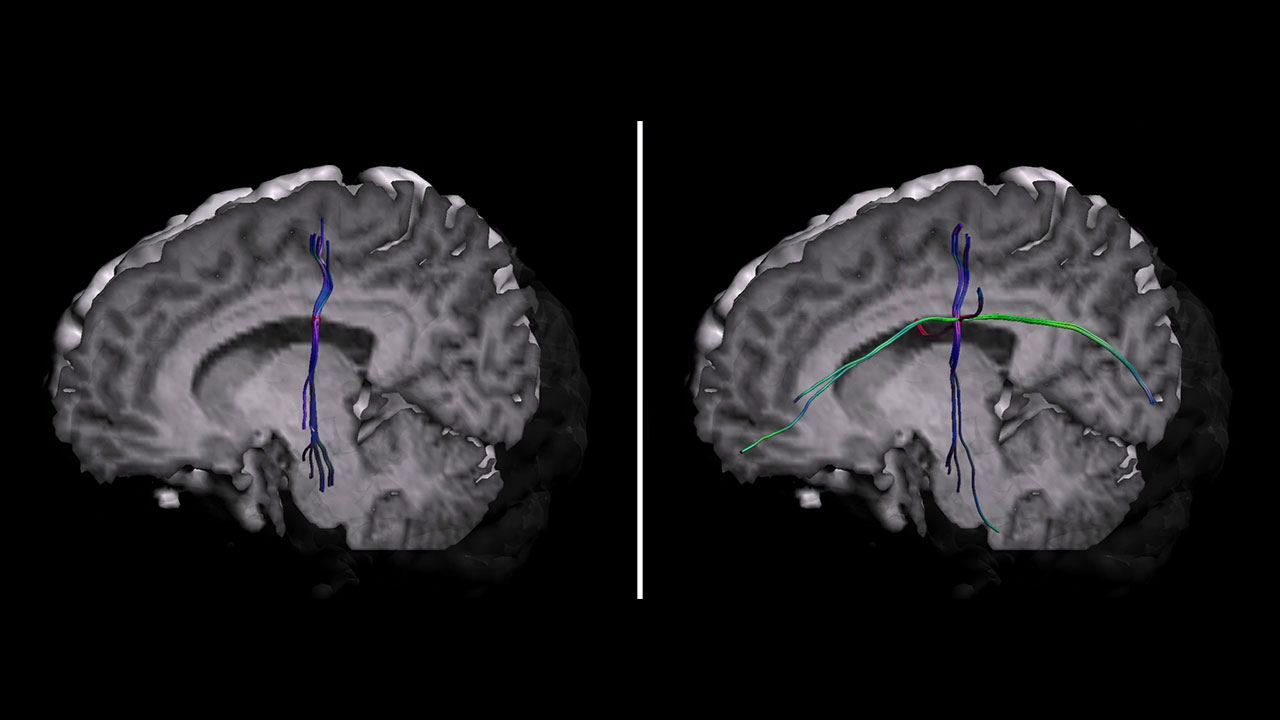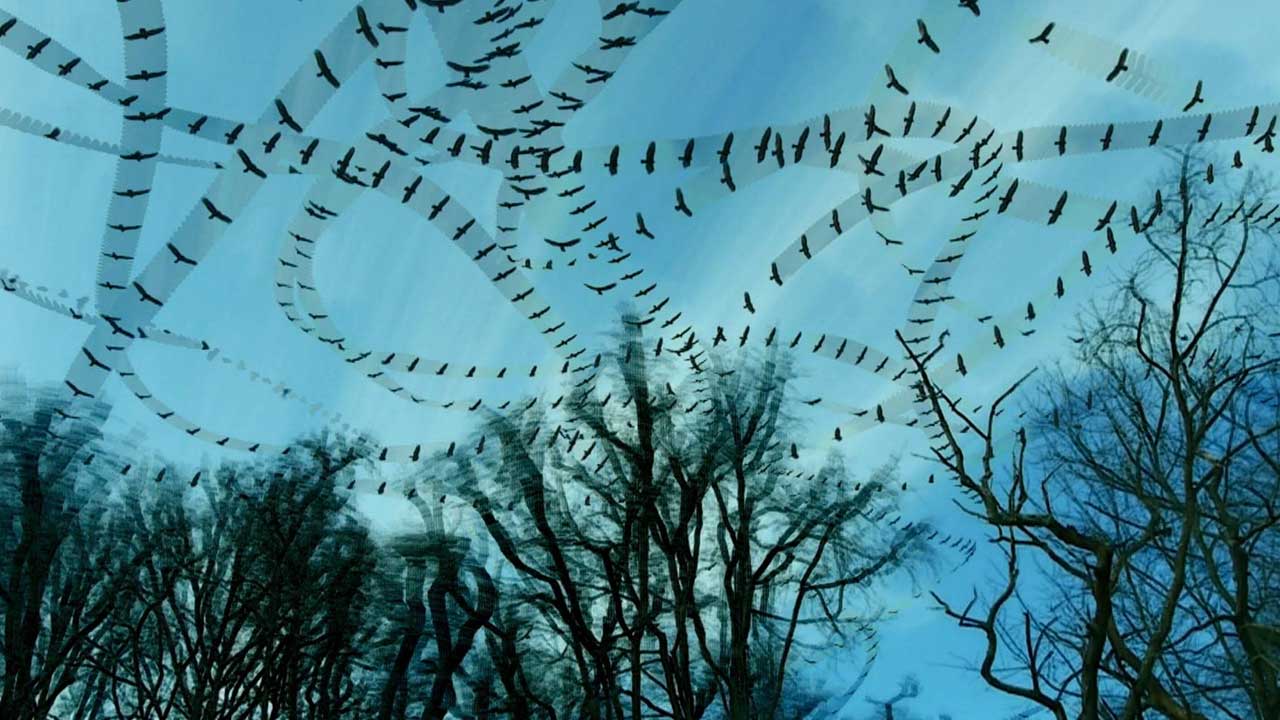 Tracing Animal Movement Patterns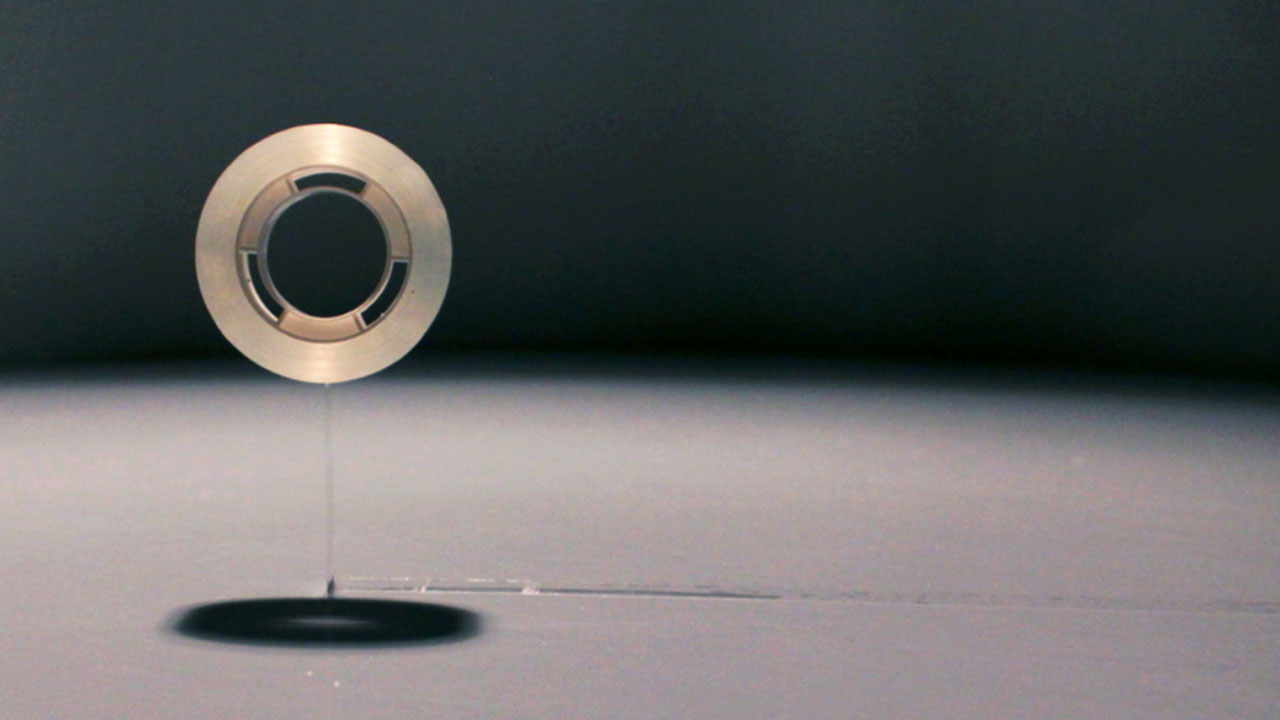 We cannot understand what we cannot imagine
On Land and Sea: Visions of Landscapes in the Global South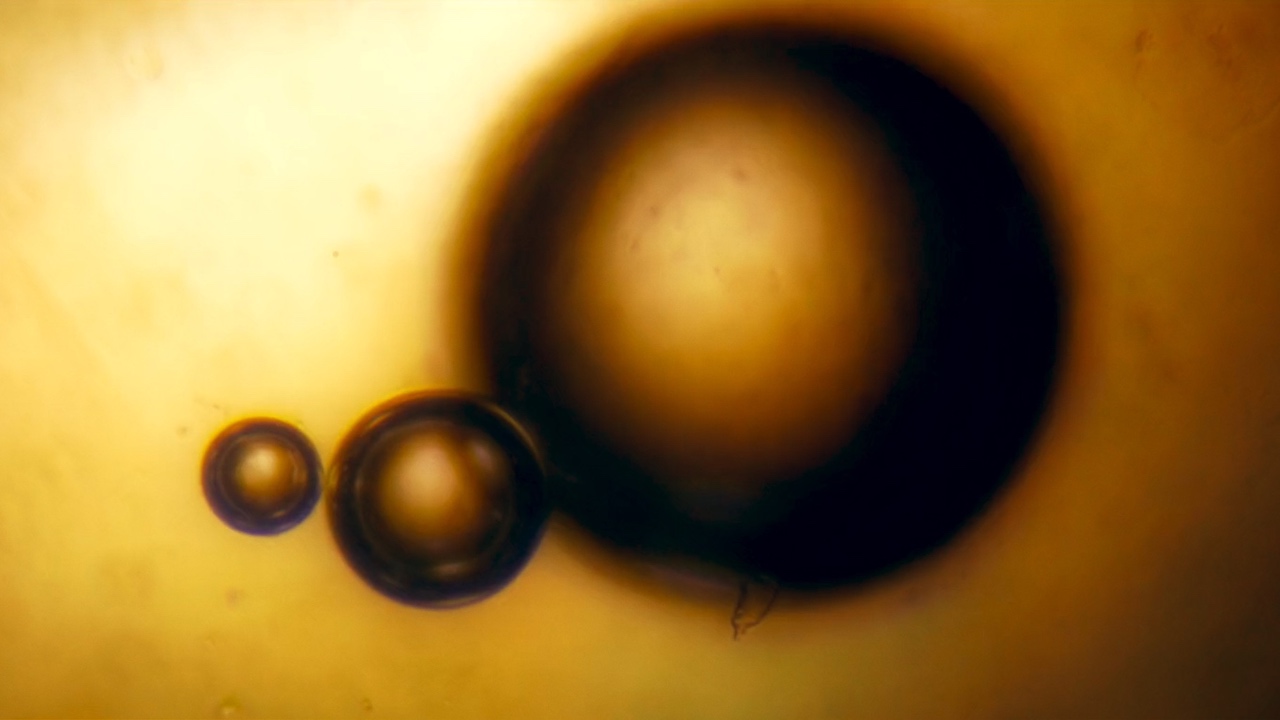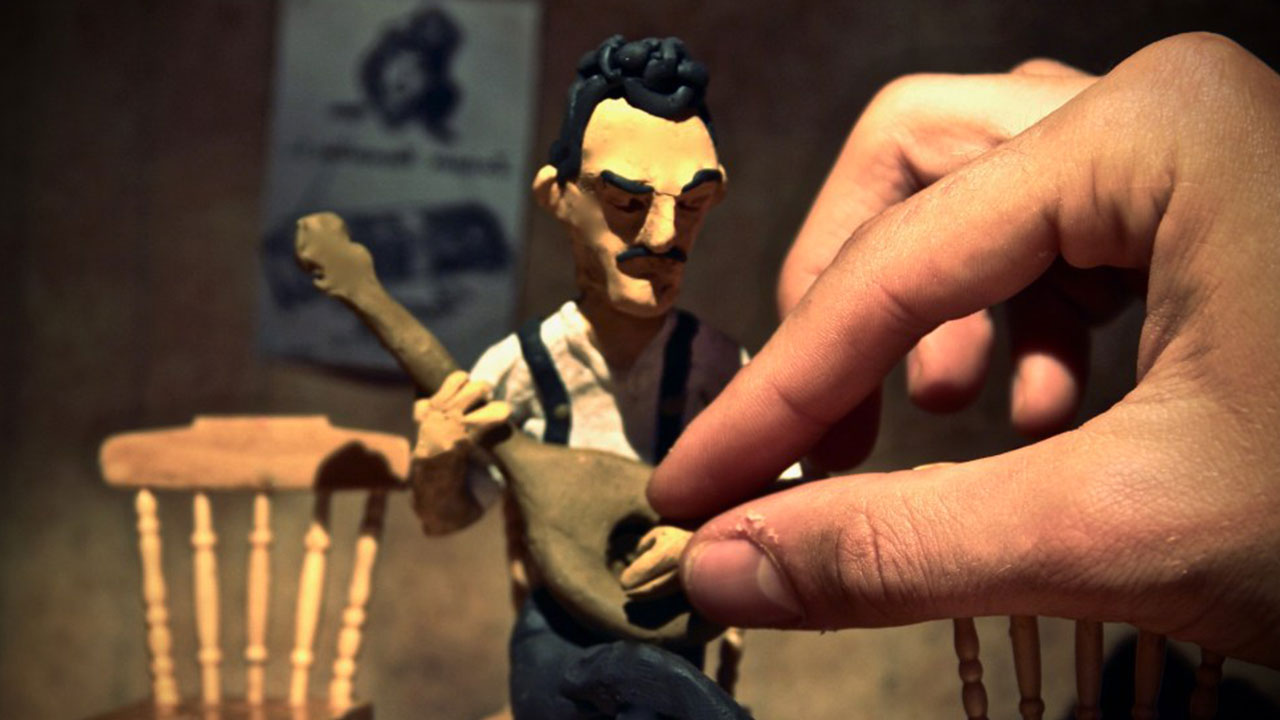 Stop motion will save the (film) world!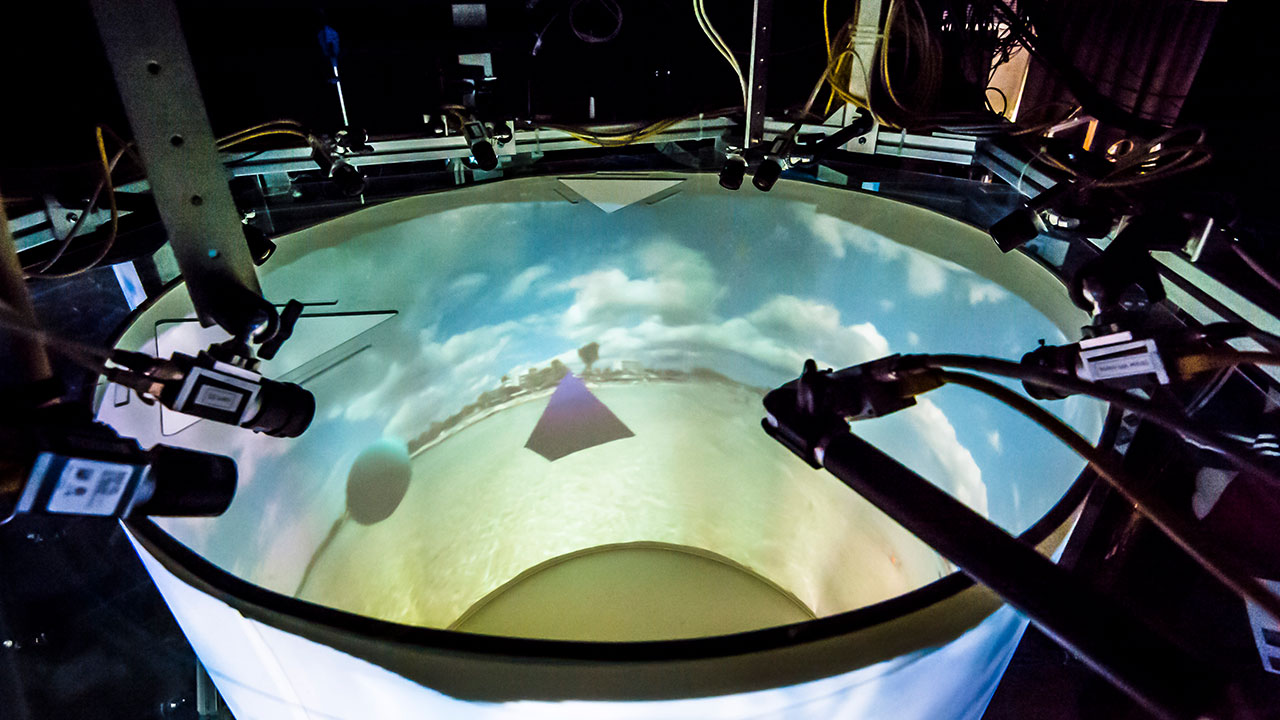 Virtual Reality for Freely Moving Animals
Cinematographic Voyages into Sensory Chaos
Visions of the Future: The Artist Depiction Series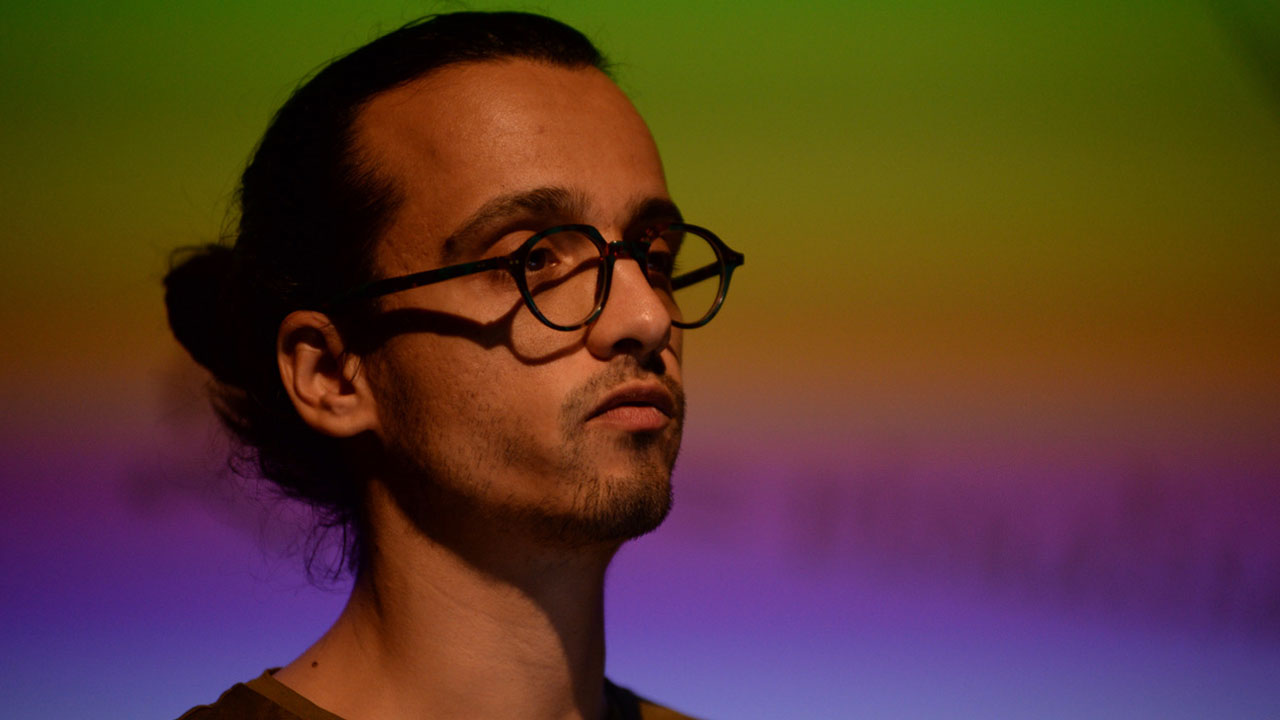 Endless Forms Most Beautiful: The Scientific Art of Markos Kay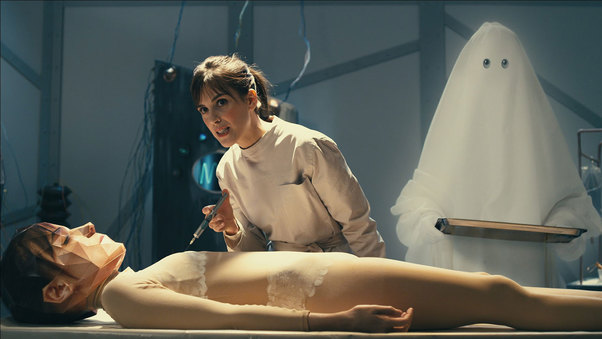 Exploring film in the science classroom
The Pursuit of Hope and Knowledge
The Genetic Modification Question: Pets Edition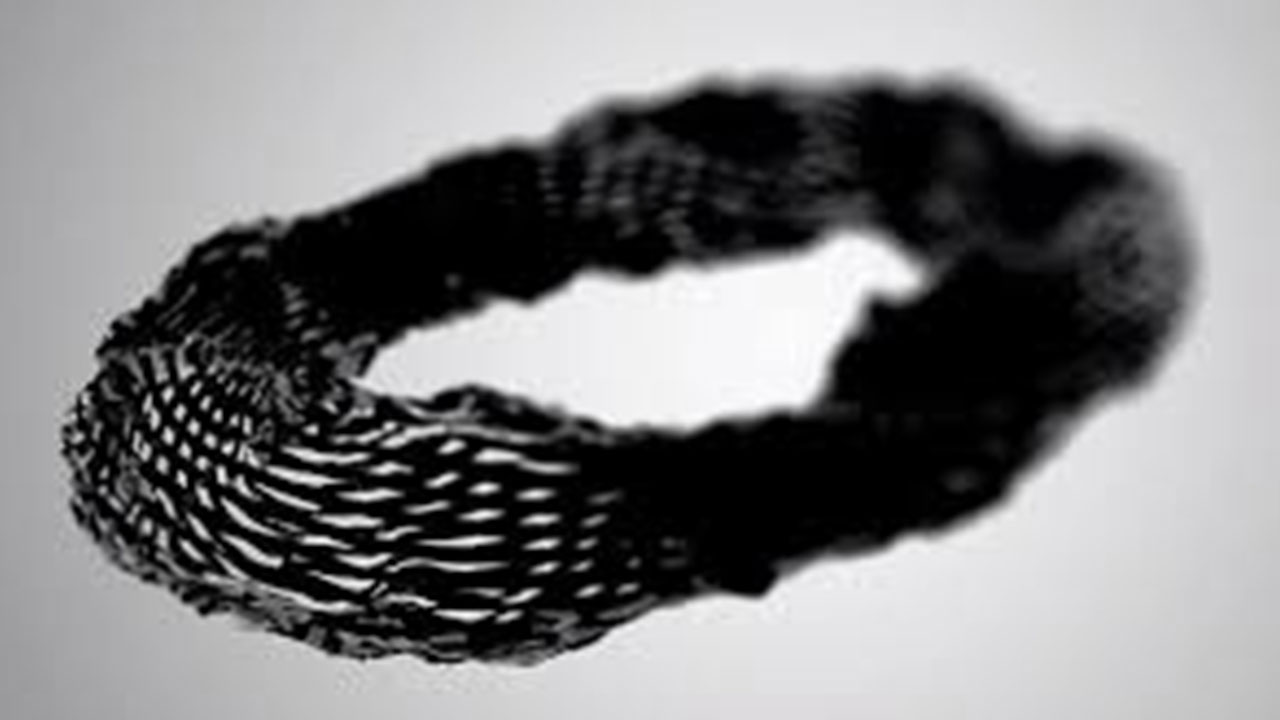 Culture, Health and Art in Africa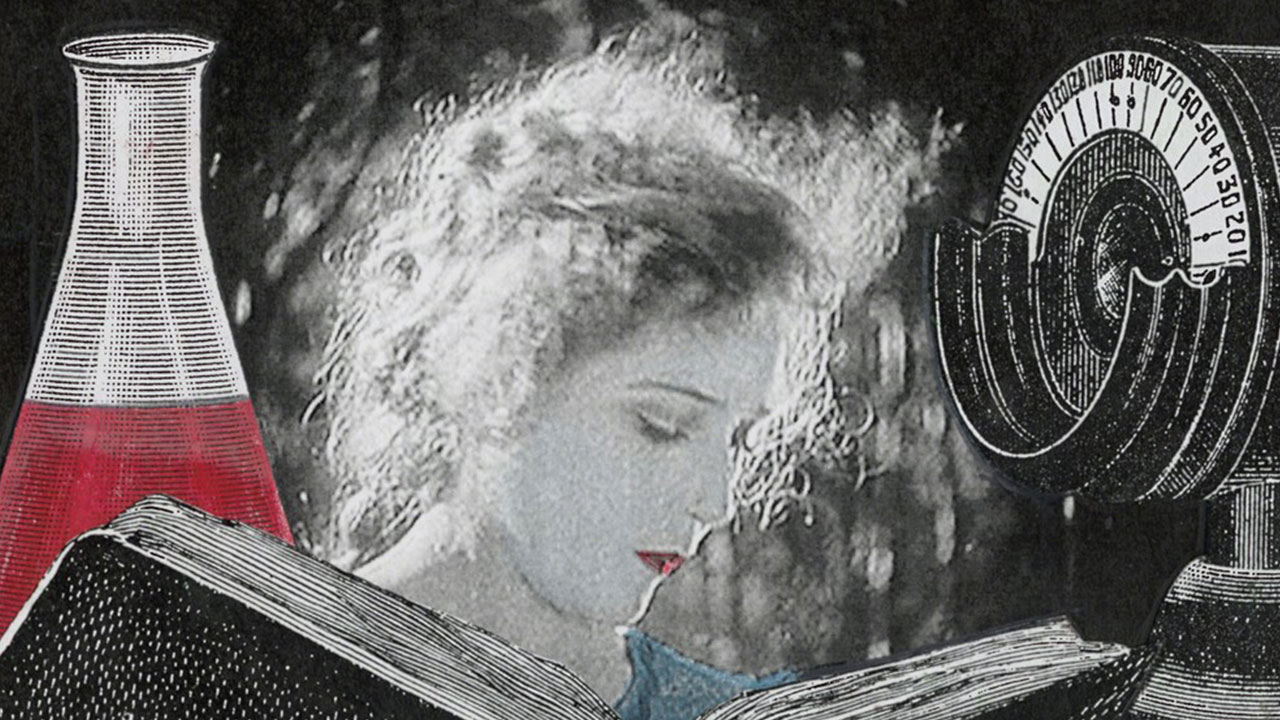 The Birth of Science New Wave Cinema
Cultural Heritage and Filmmaking in Kenya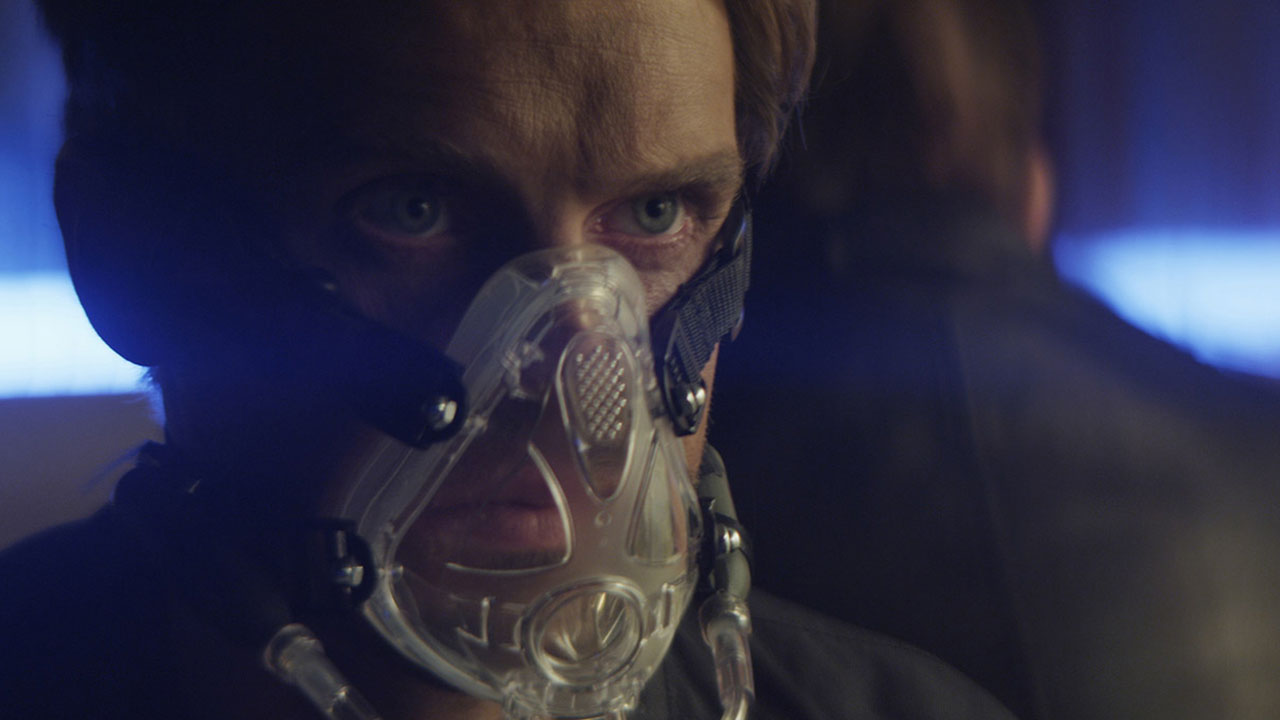 Exploring The Relationship Between Human Beings and Nature
Top Ten: Animated Films from the Science New Wave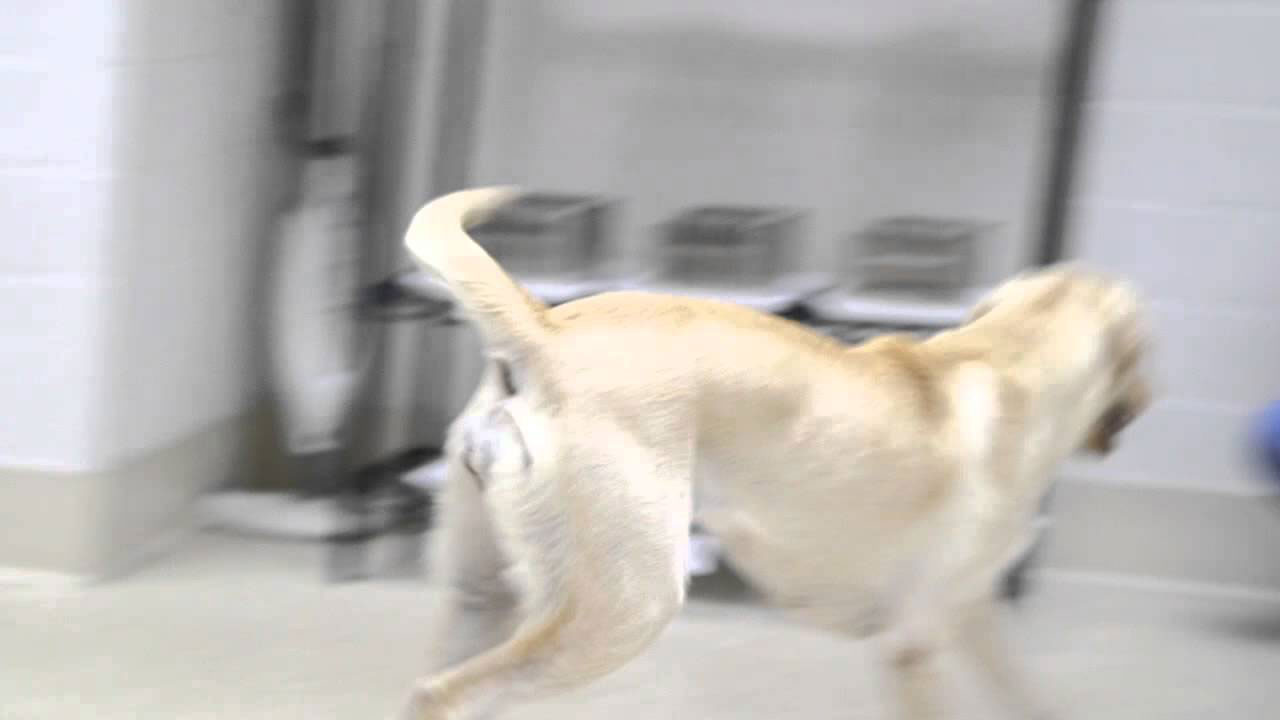 Dogs, Cancer and Medicine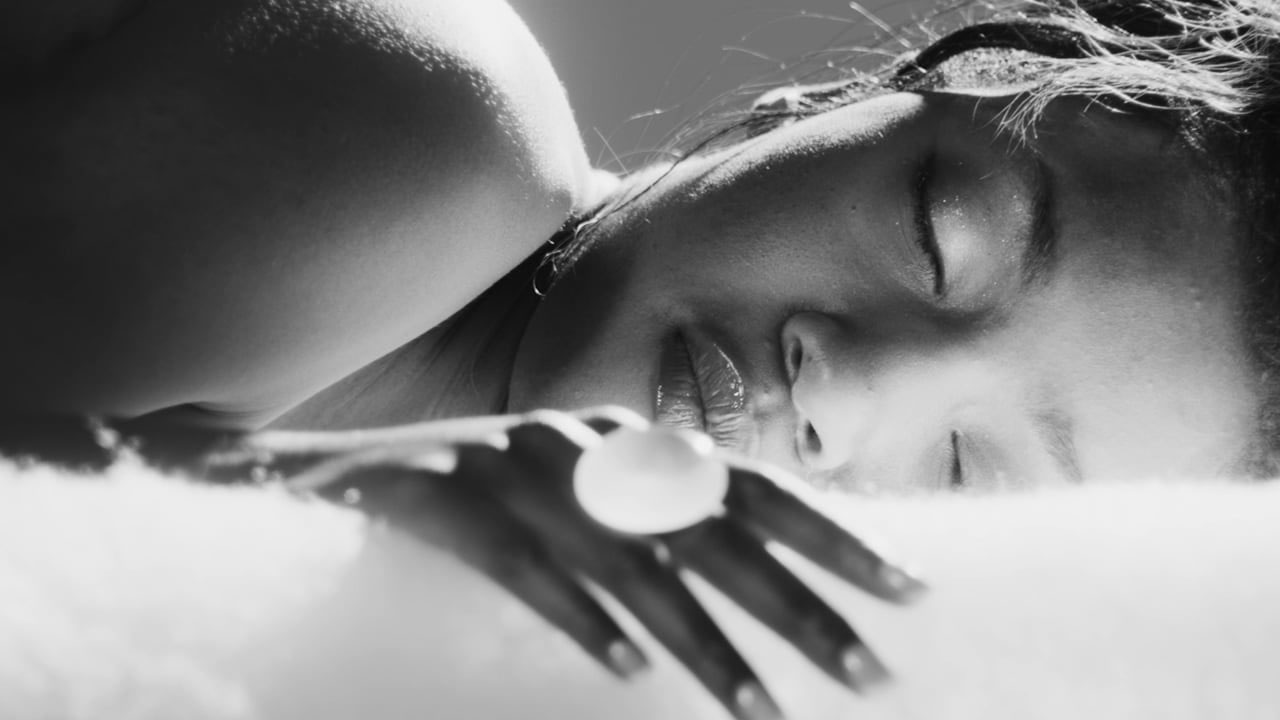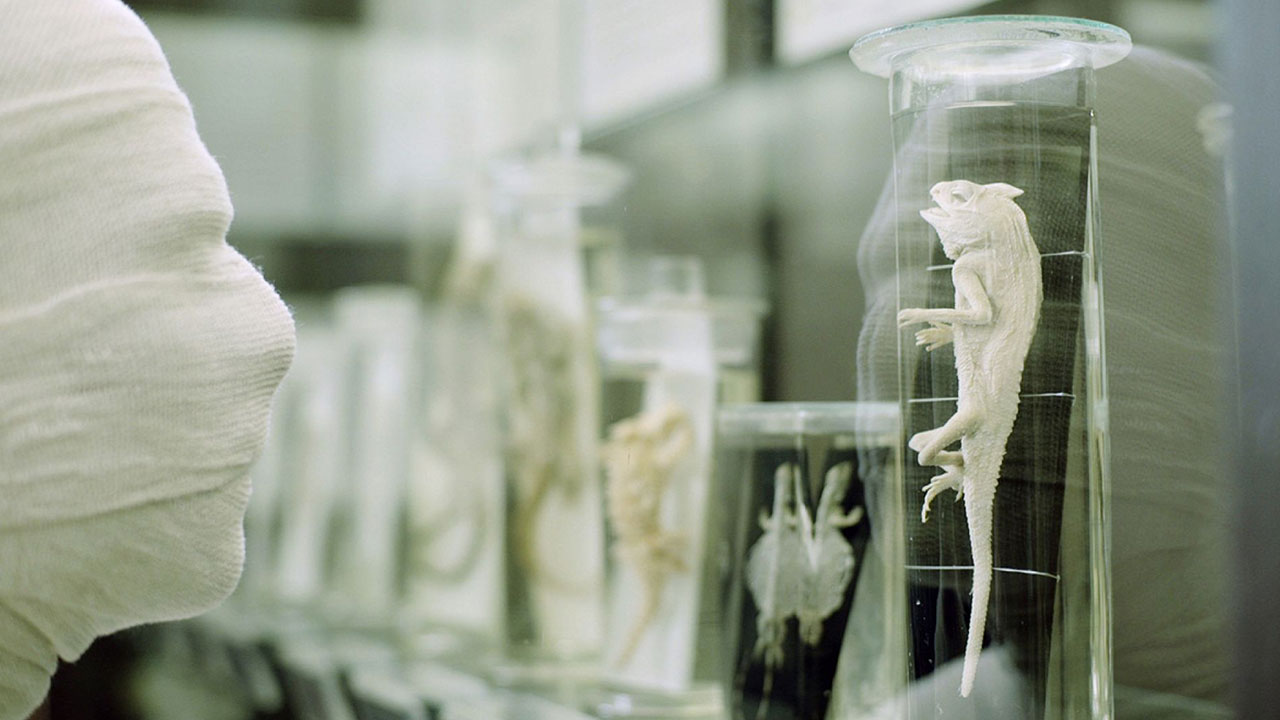 Immortality and Resurrection For All!!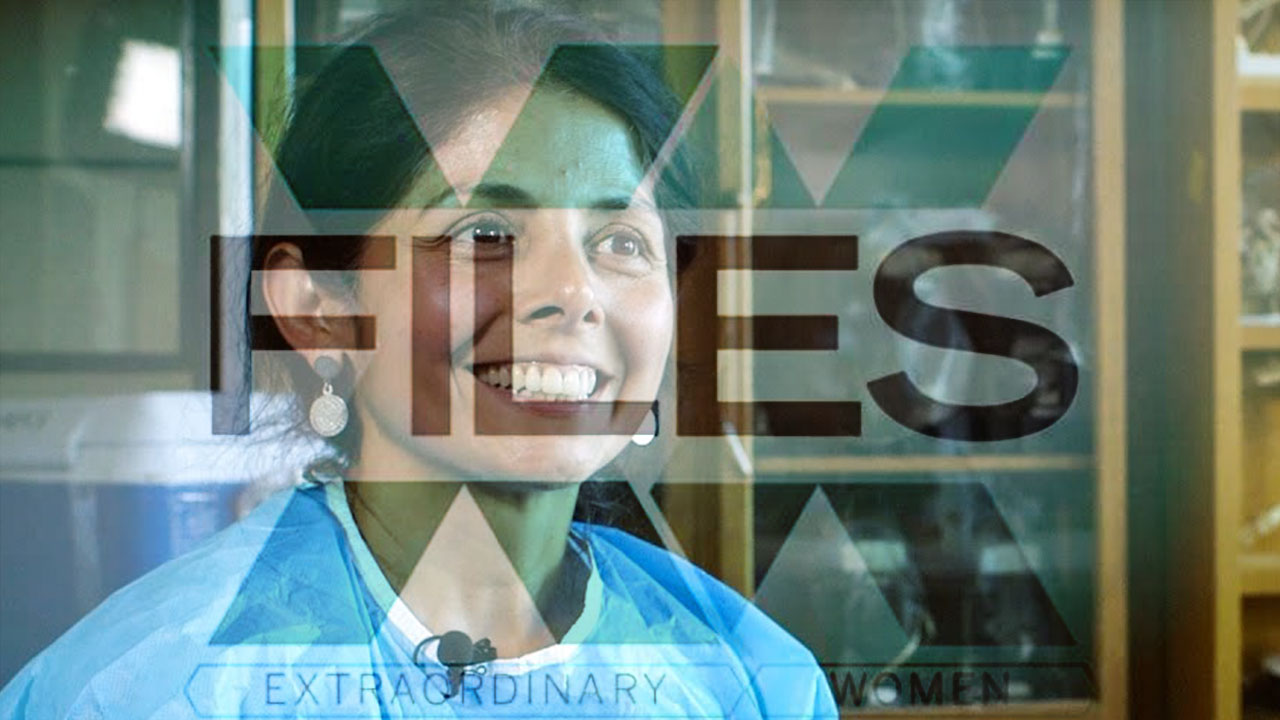 The X X Files Series Pays Tribute to Women in Science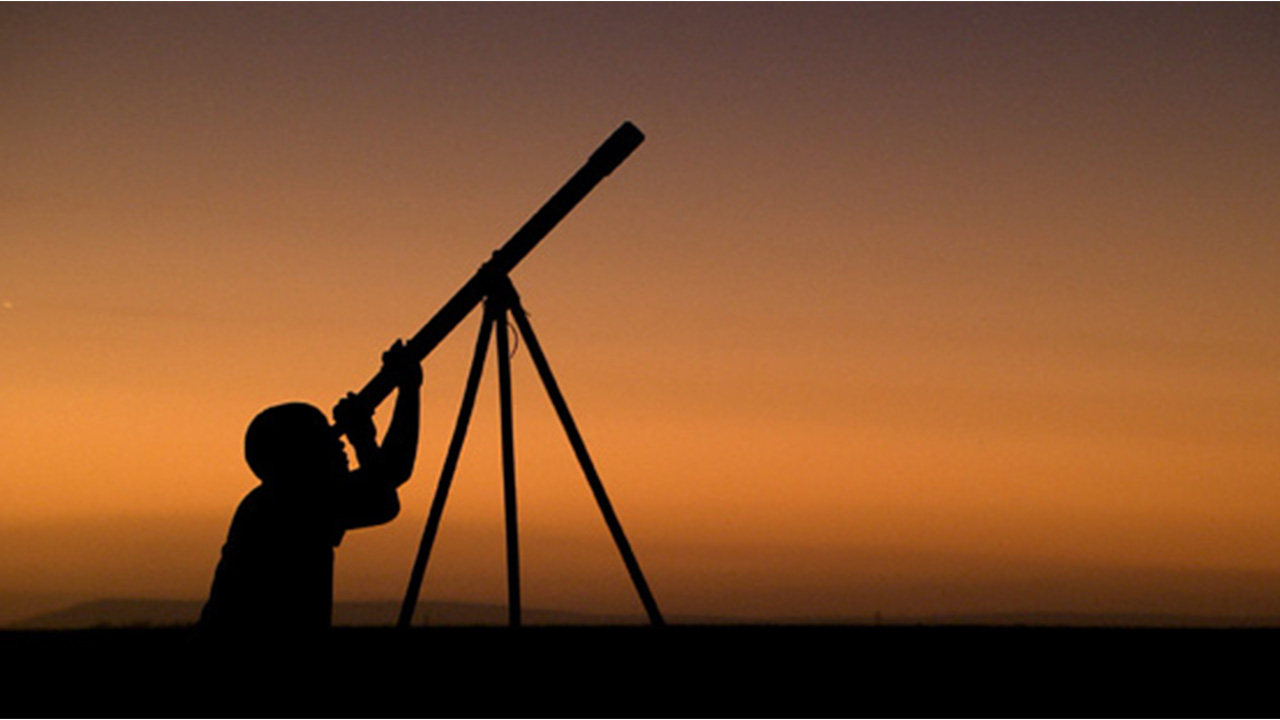 The Function of Astronomy in Pre-Historic Africa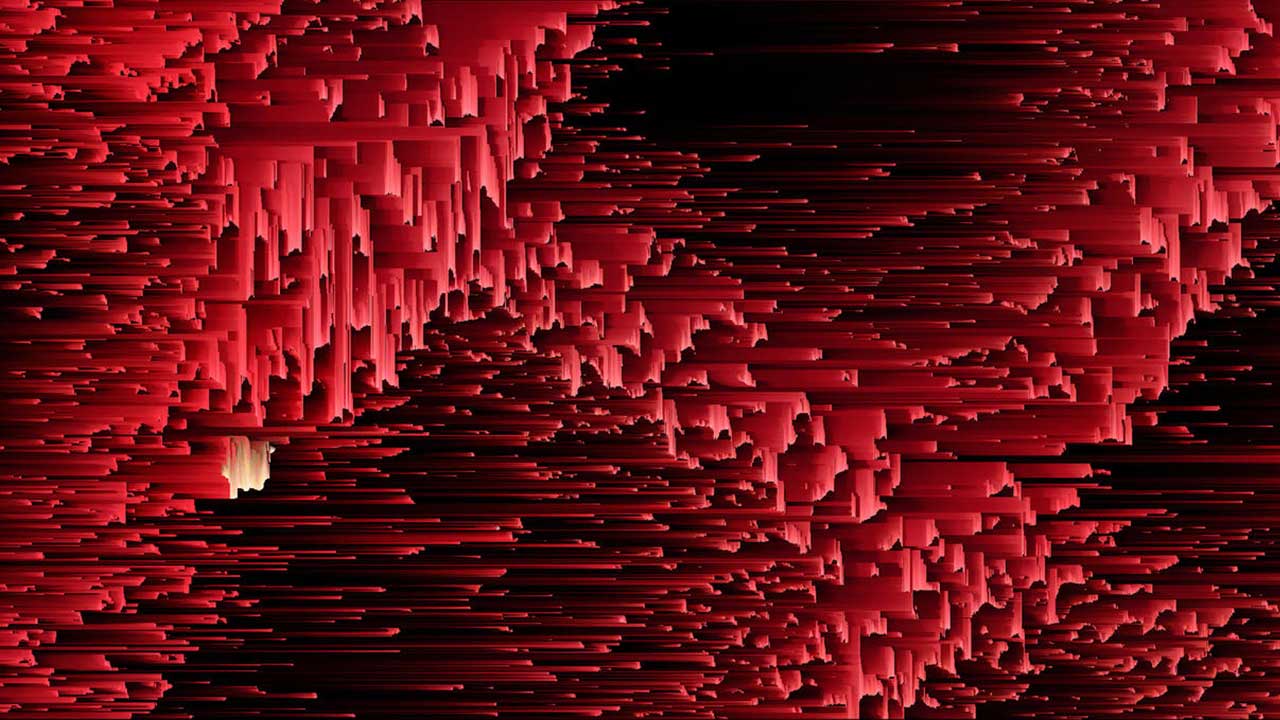 There Will Never Be a Final Film Format (Part 2): Celluloid-Digital Collisions
Unsettling Equilibrium and Envisioning a Better Future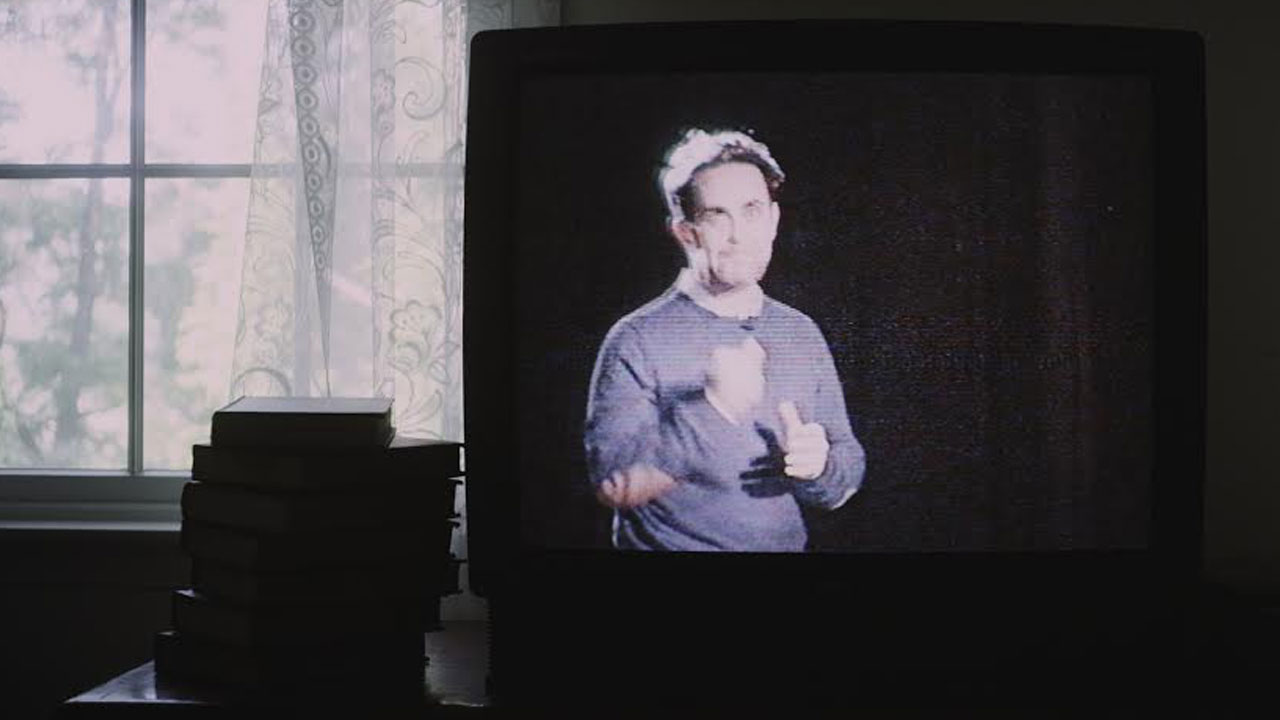 What did the future look like?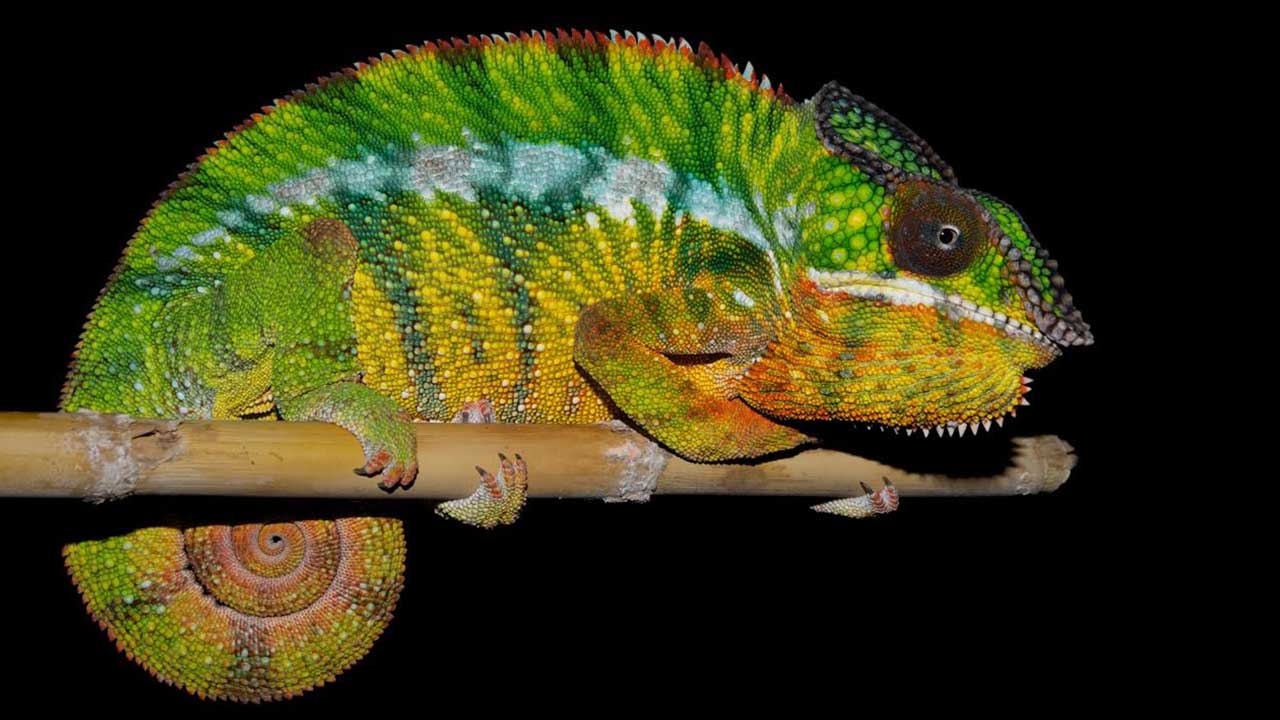 Recording a Chameleon Changing its Color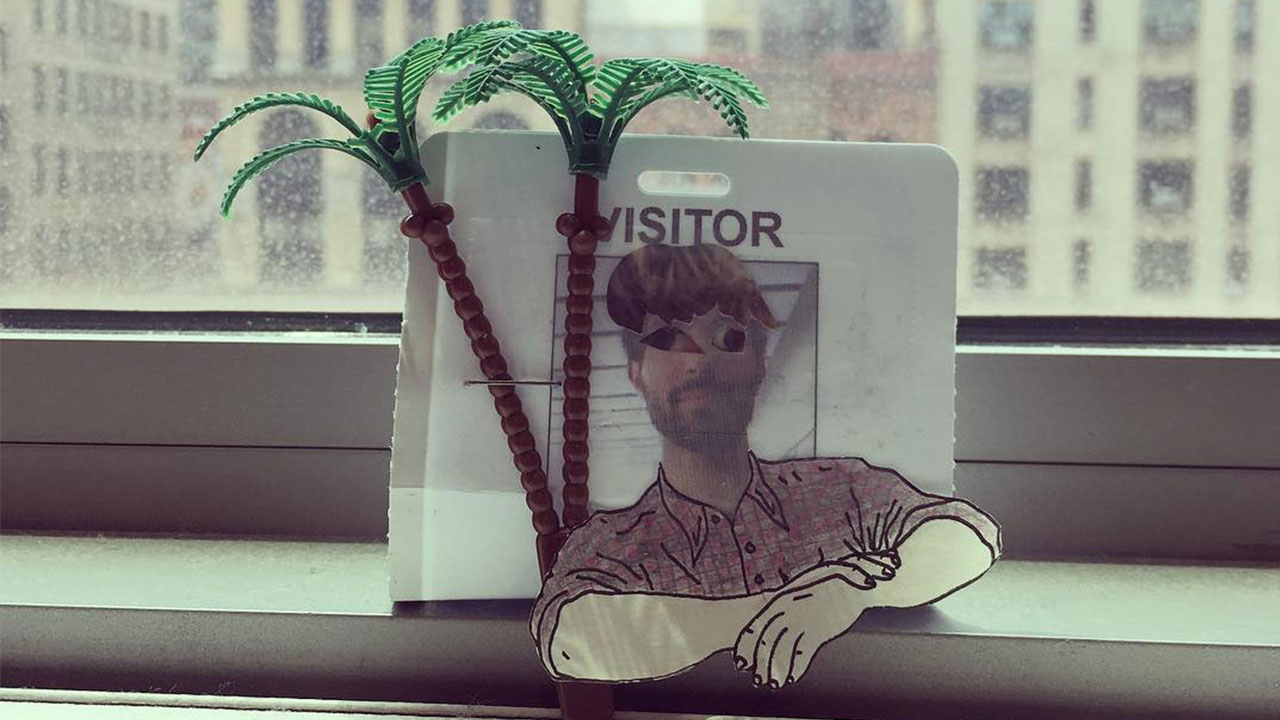 Spelling Out the Spellbinding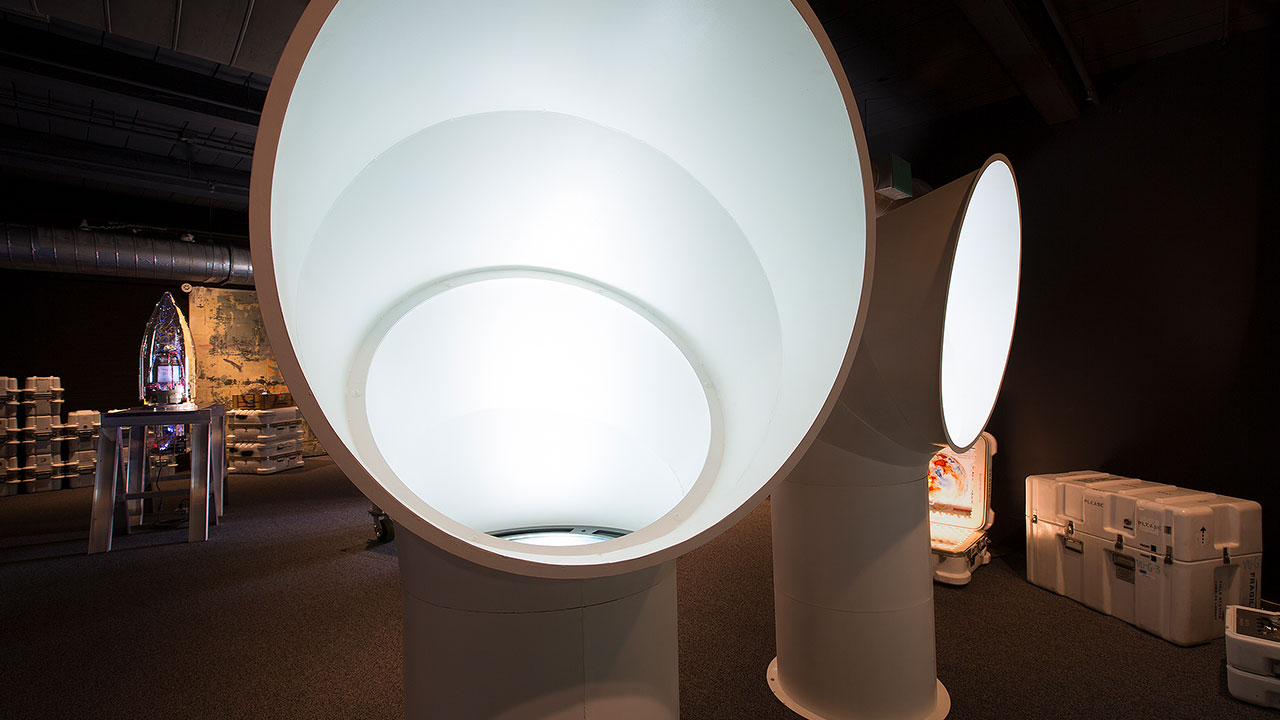 A World of Imagination and Collective Memory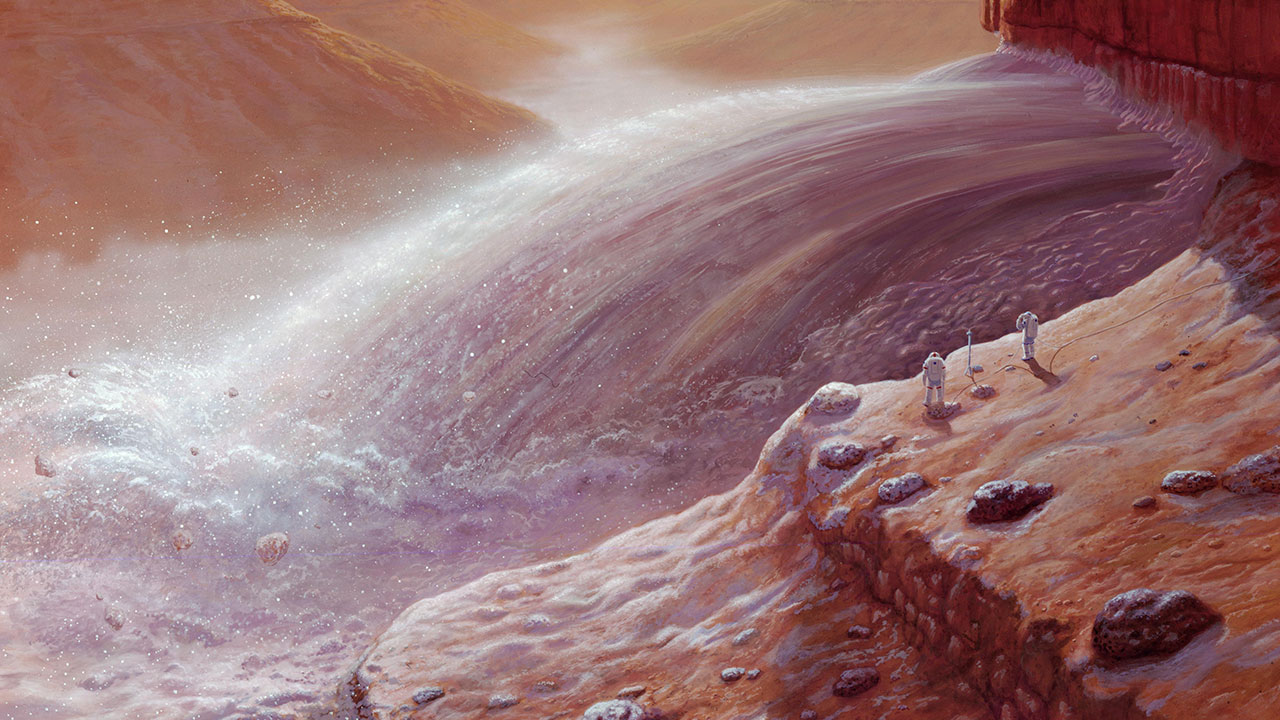 A Technical Utopia: Artist Depiction Series Two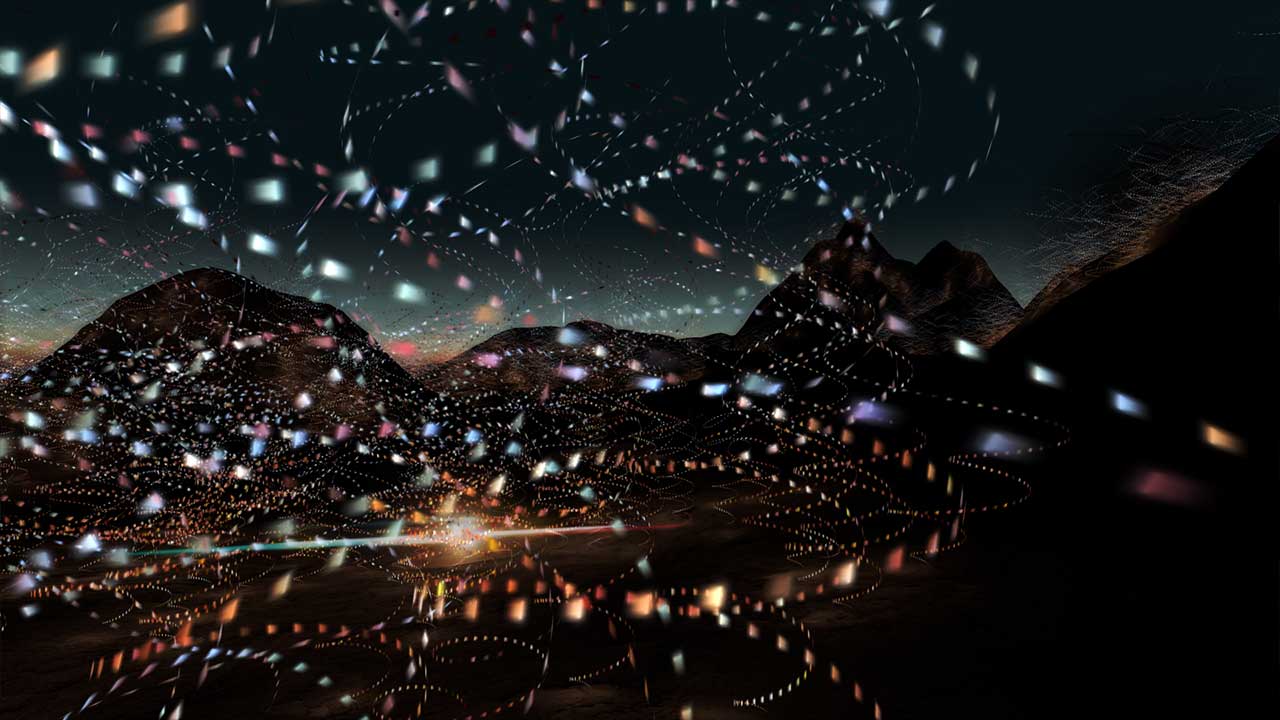 Silent Signal: Exploring Visionary Science through Experimental Animation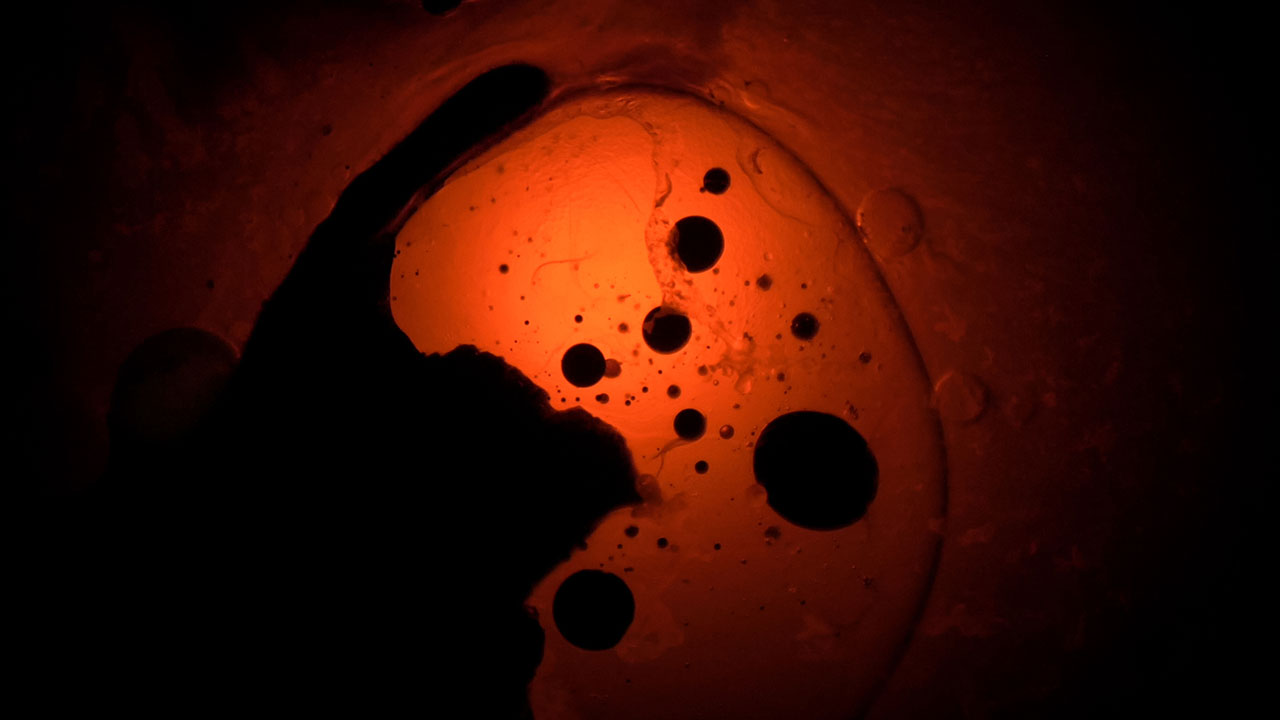 Visual Speculations and The Cyclic Path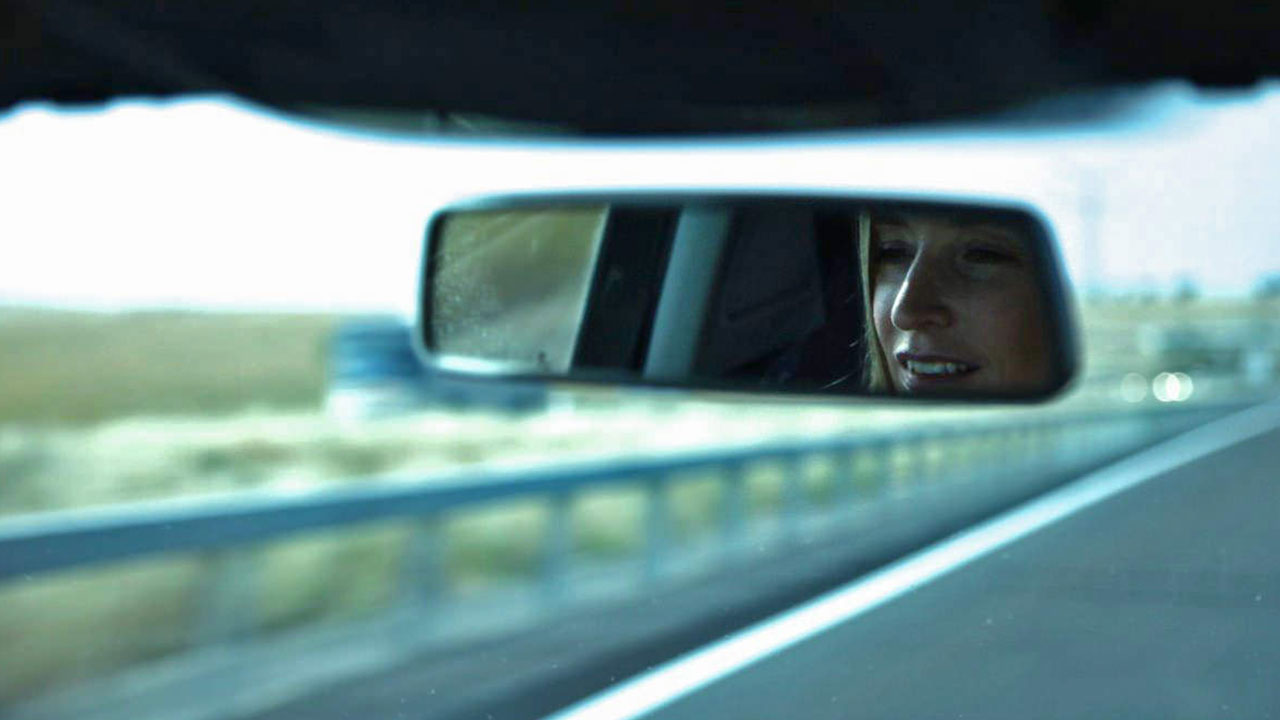 A Haunting Exploration into the Nature of Memory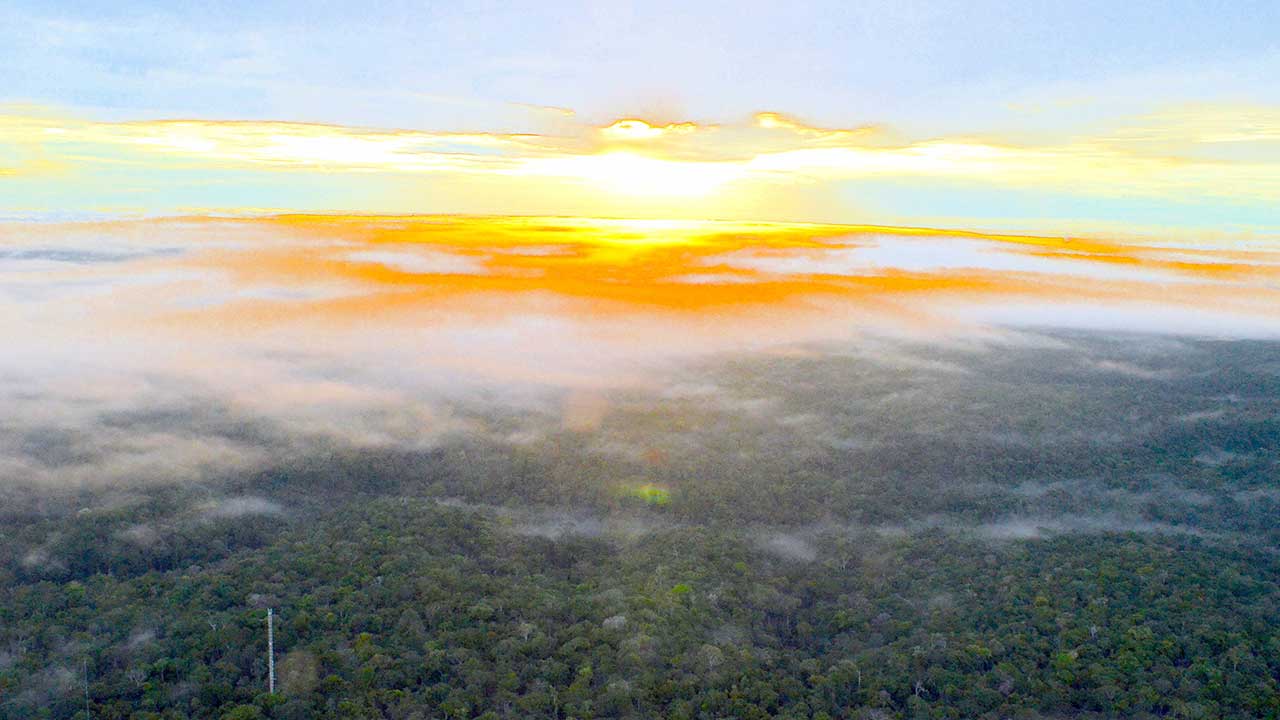 Global Warning: Reports Around the World on Climate Science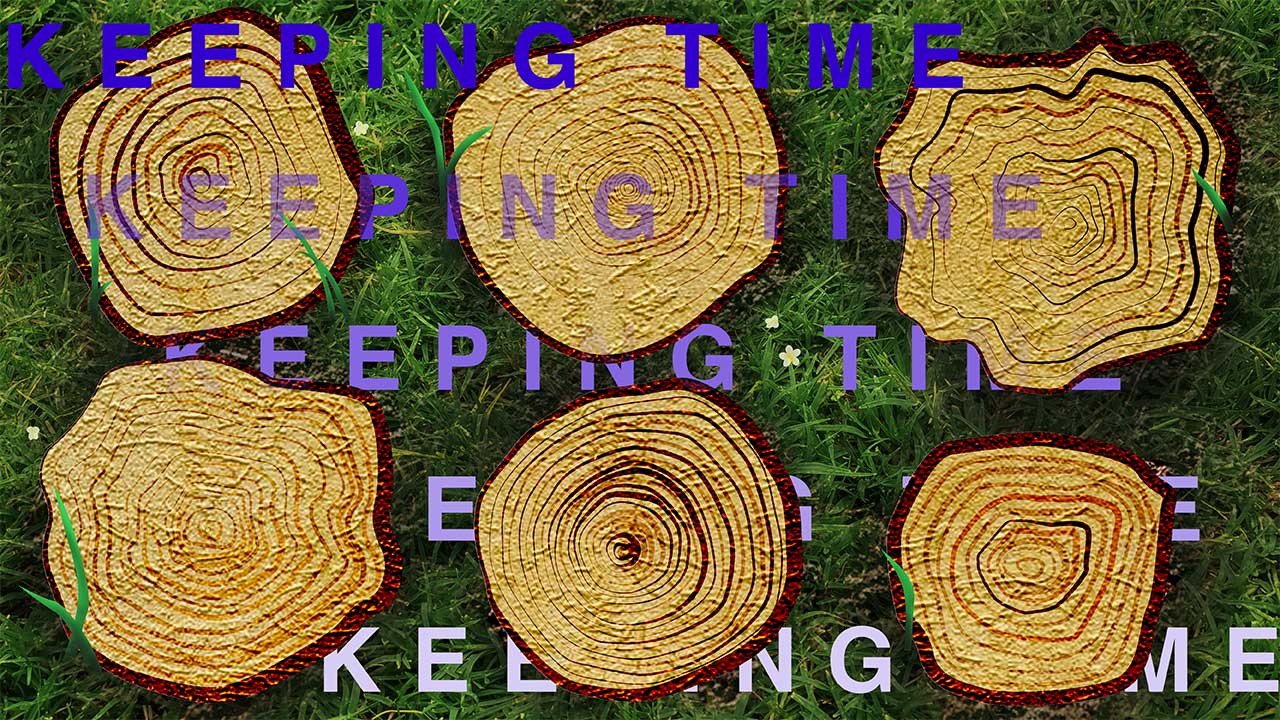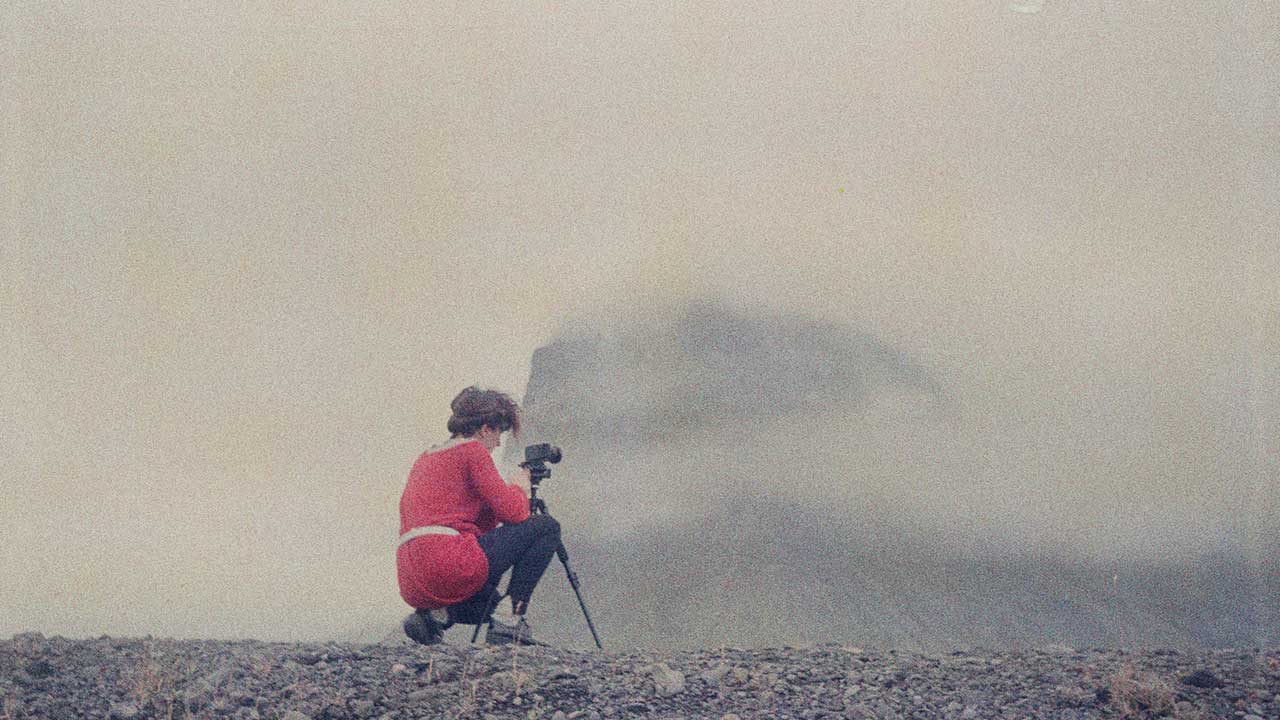 Redefining the Scientific Fiction(s)