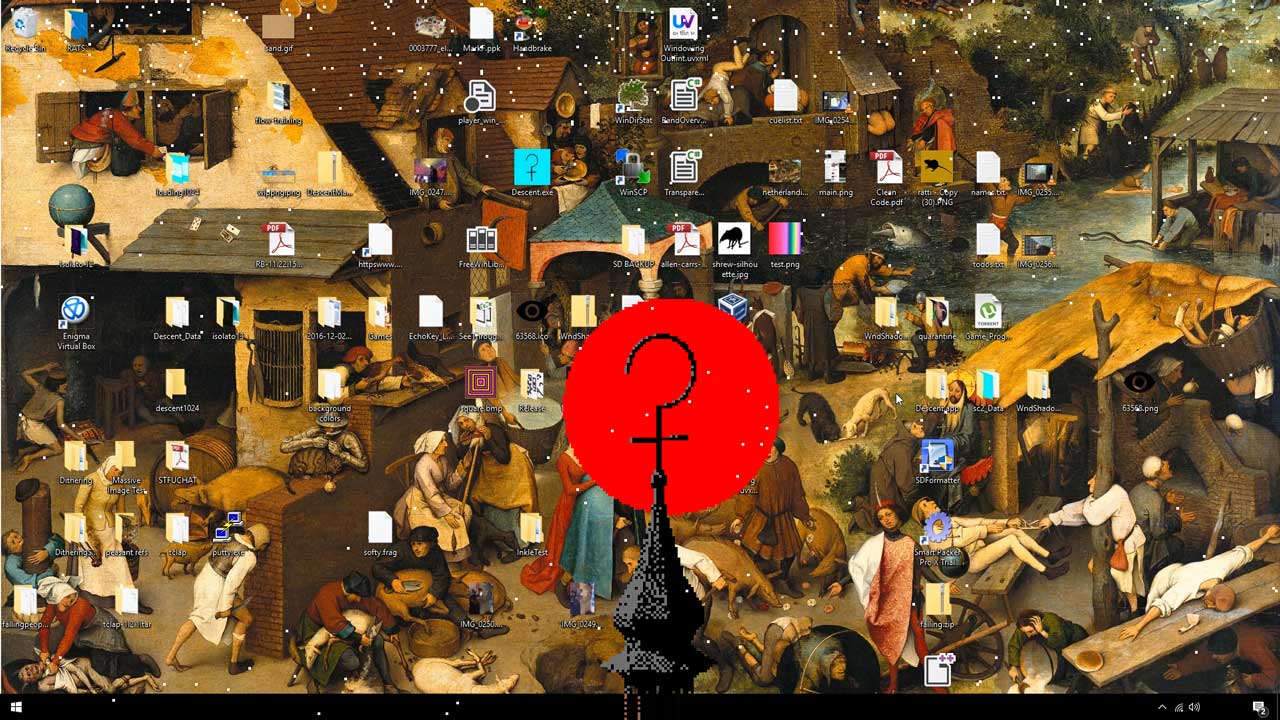 Descent
Peter Burr,Mark Fingerhut,Forma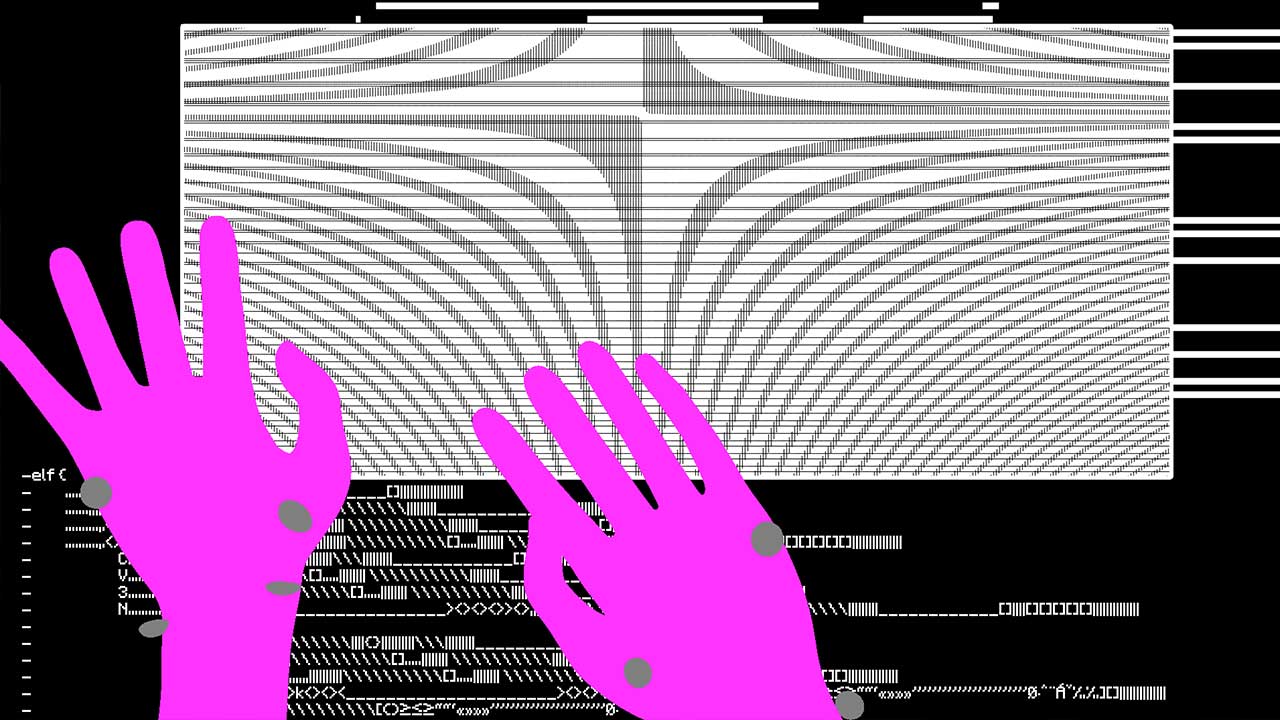 Nematodes
Peter Burr,Alexandra Grote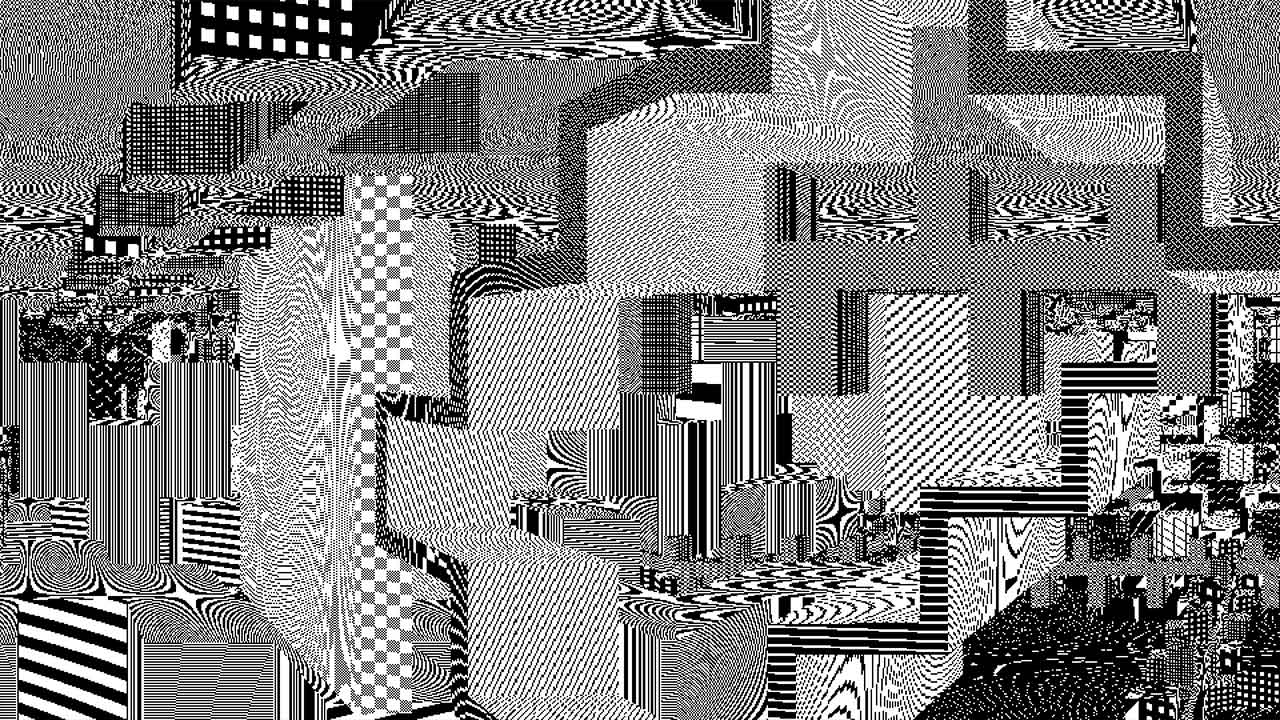 The Mess
Peter Burr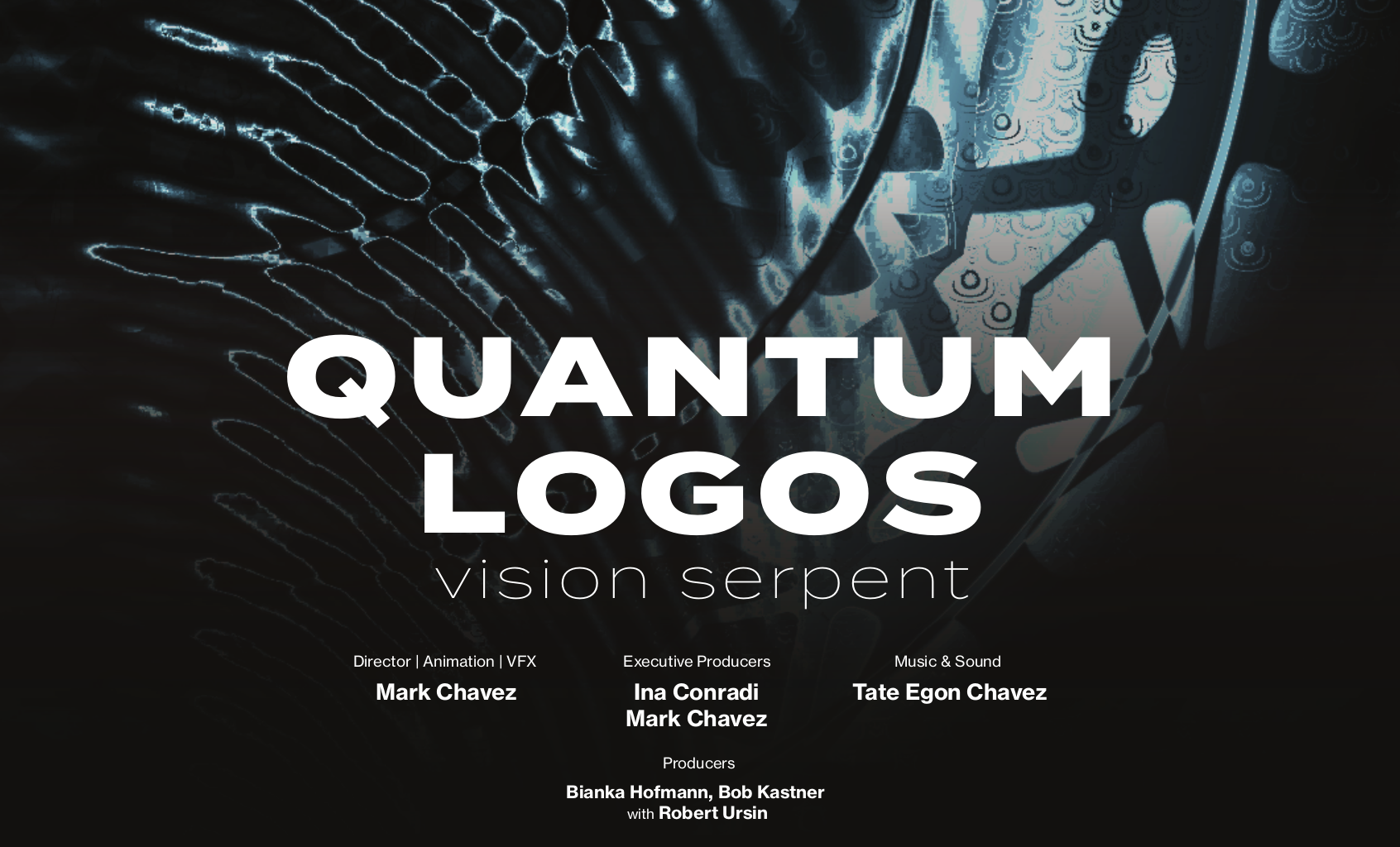 Quantum LOGOS (vision serpent)
Mark Chavez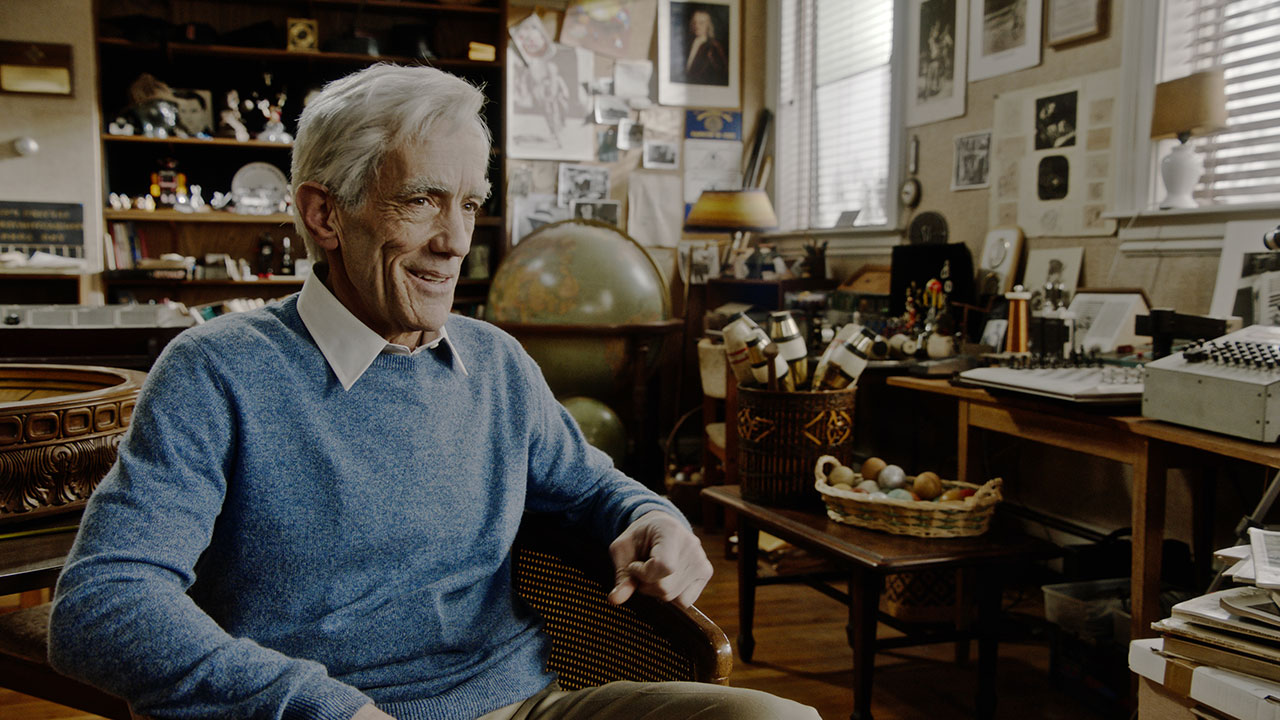 The Bit Player
Mark A. Levinson
Innegration Solo Exhibit: An Interview with Rachel Marks
Thomasz Namerela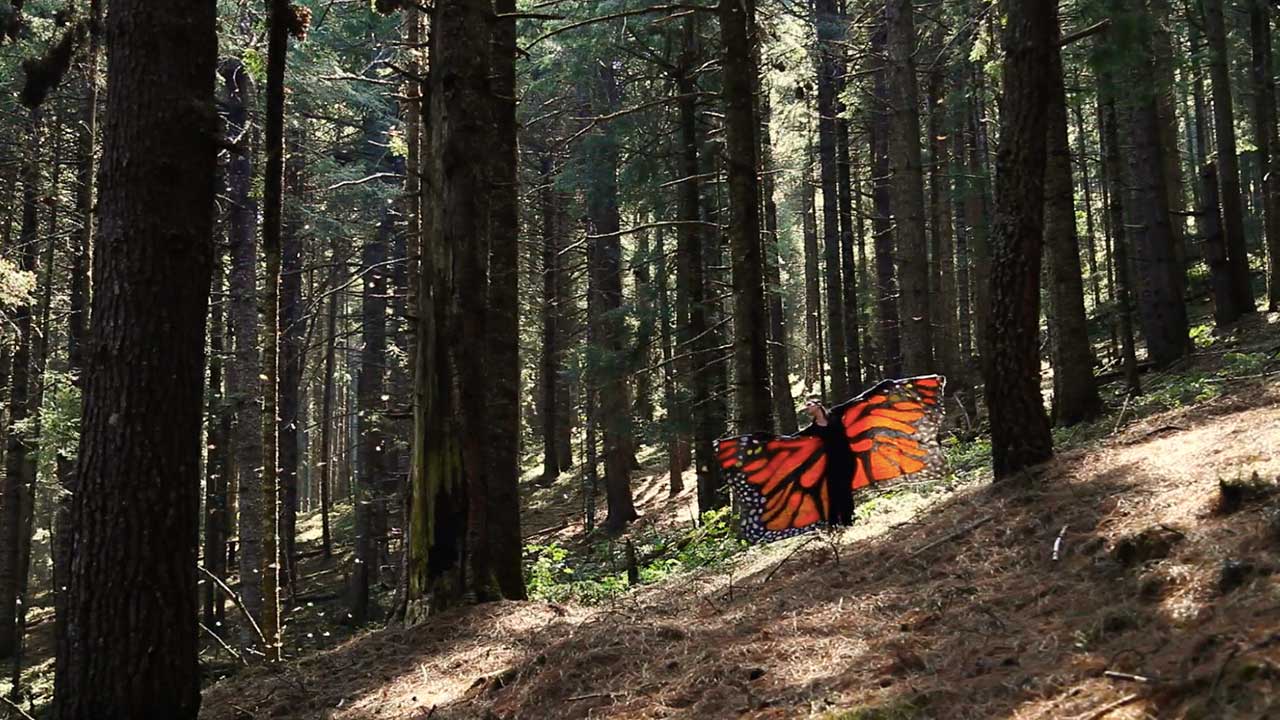 Innegration
Rachel Marks,Djeff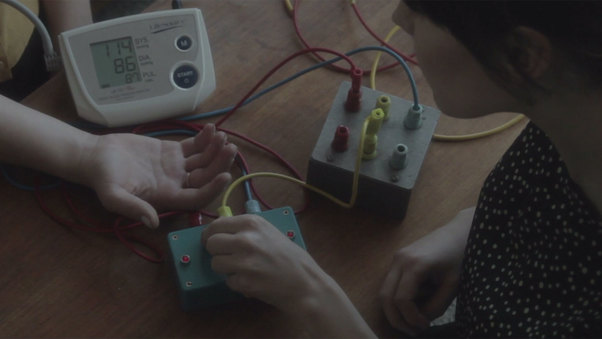 The Decelerators
Mark Slutsky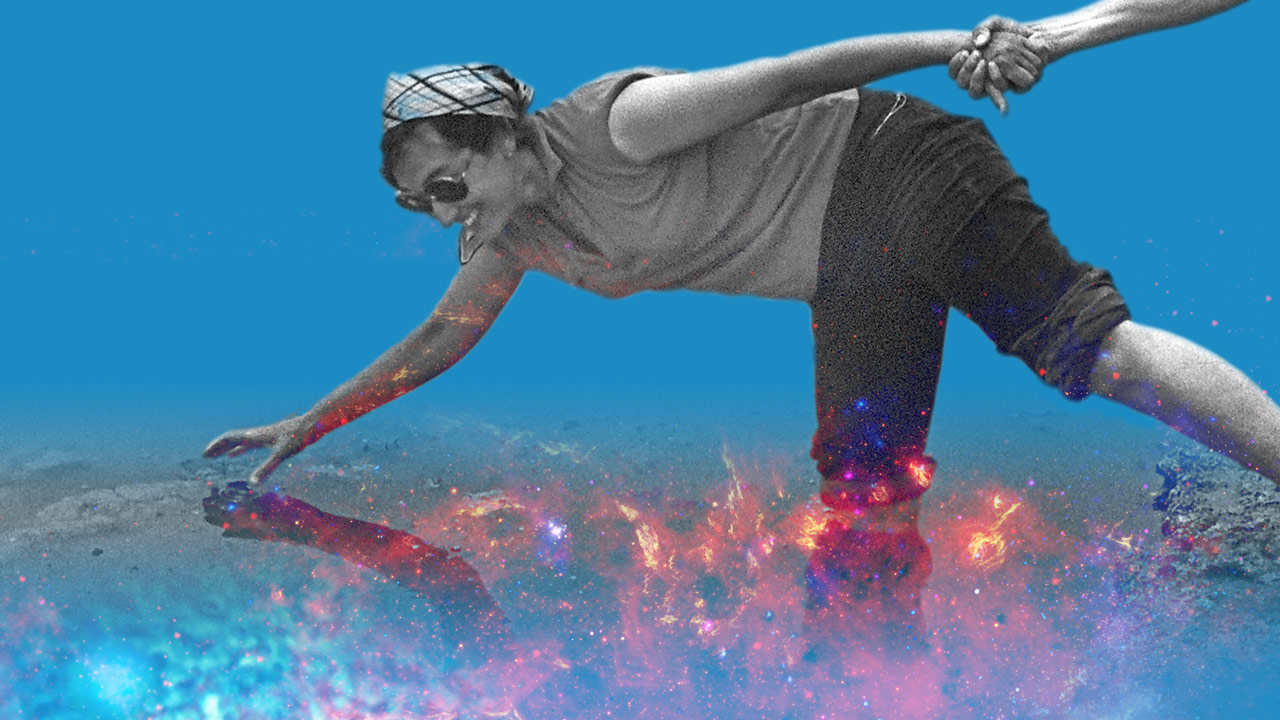 Symbiotic Earth: How Lynn Margulis Rocked the Boat and Started a Scientific Revolution
John Feldman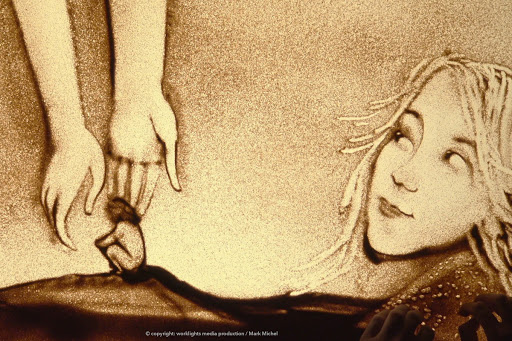 Sandgirl
Mark Michel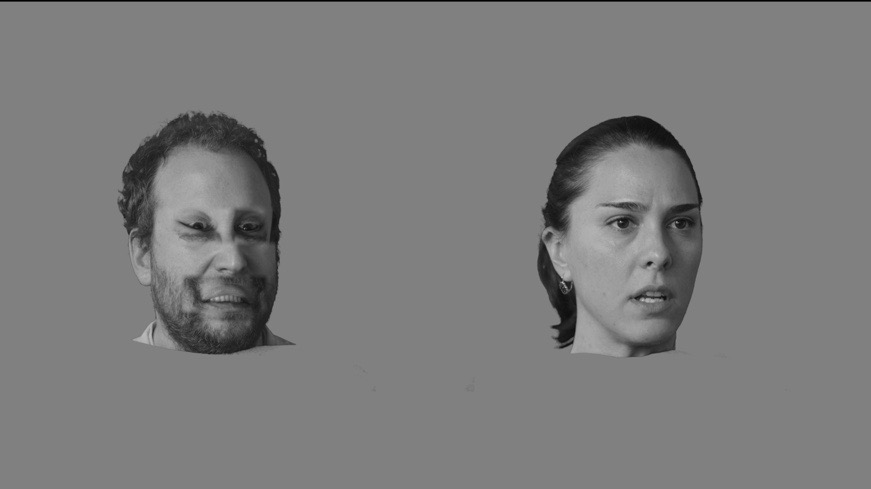 What Is My Face?
Mark Slutsky, Sofía Landi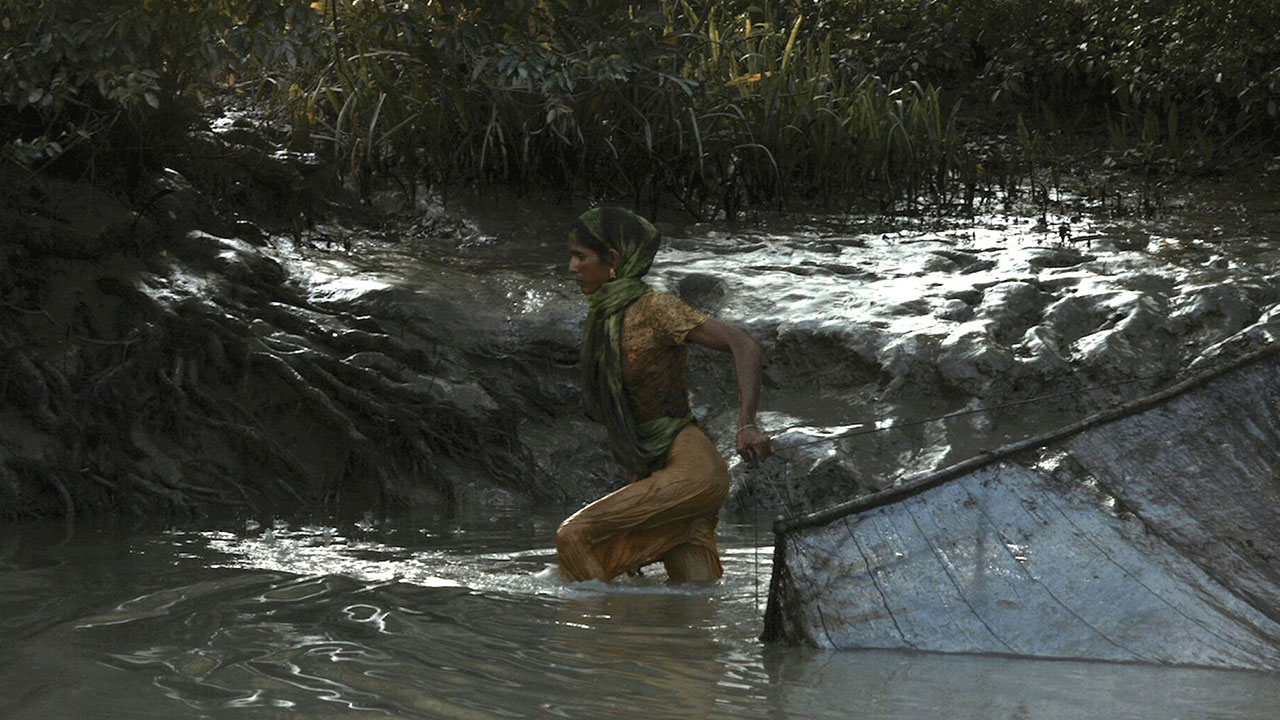 Ligne Noire (Black Line)
Mark Olexa,Francesca Scalisi
Love
Rachel Marks,Djeff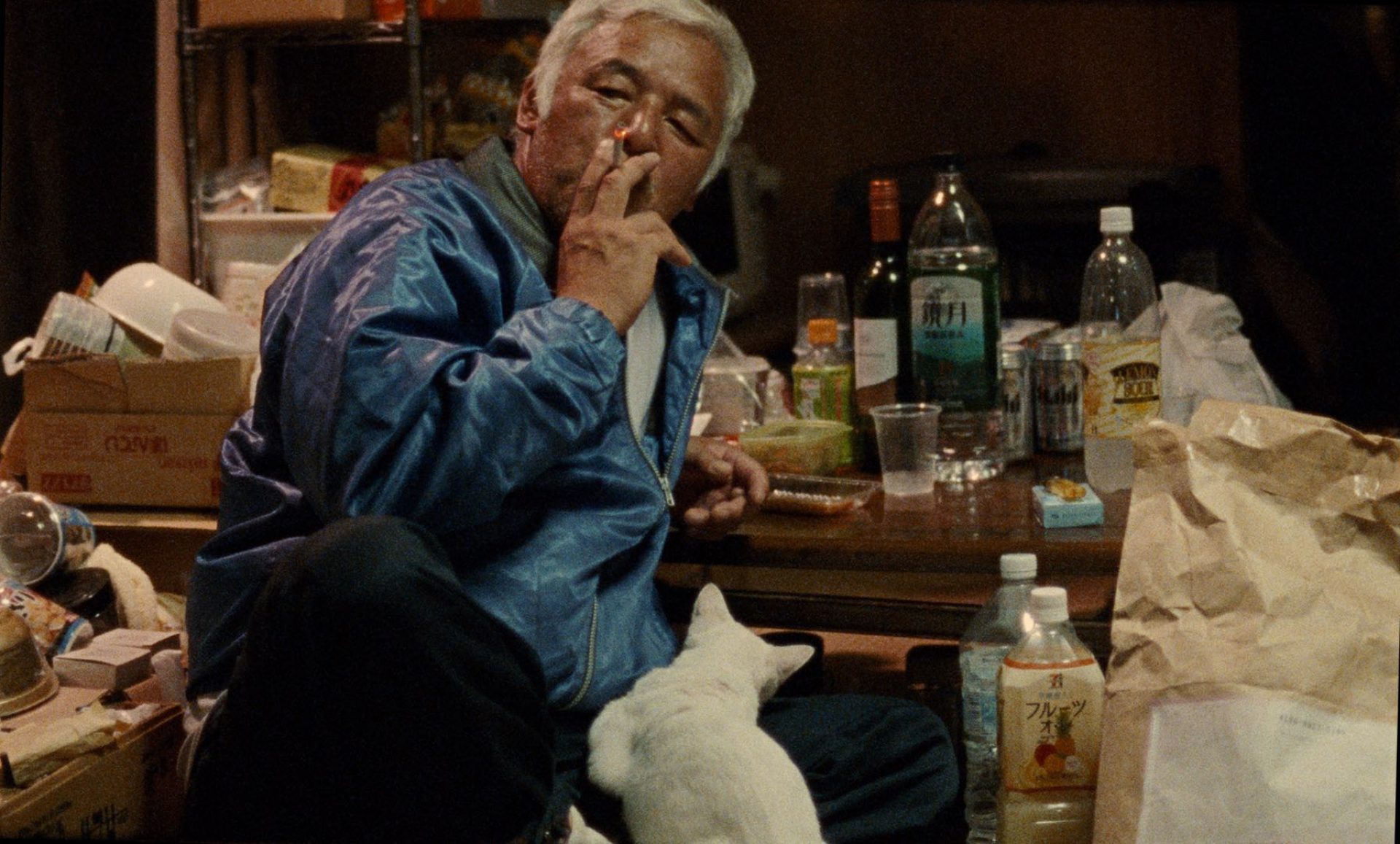 Half-Life in Fukushima
Mark Olexa,Francesca Scalisi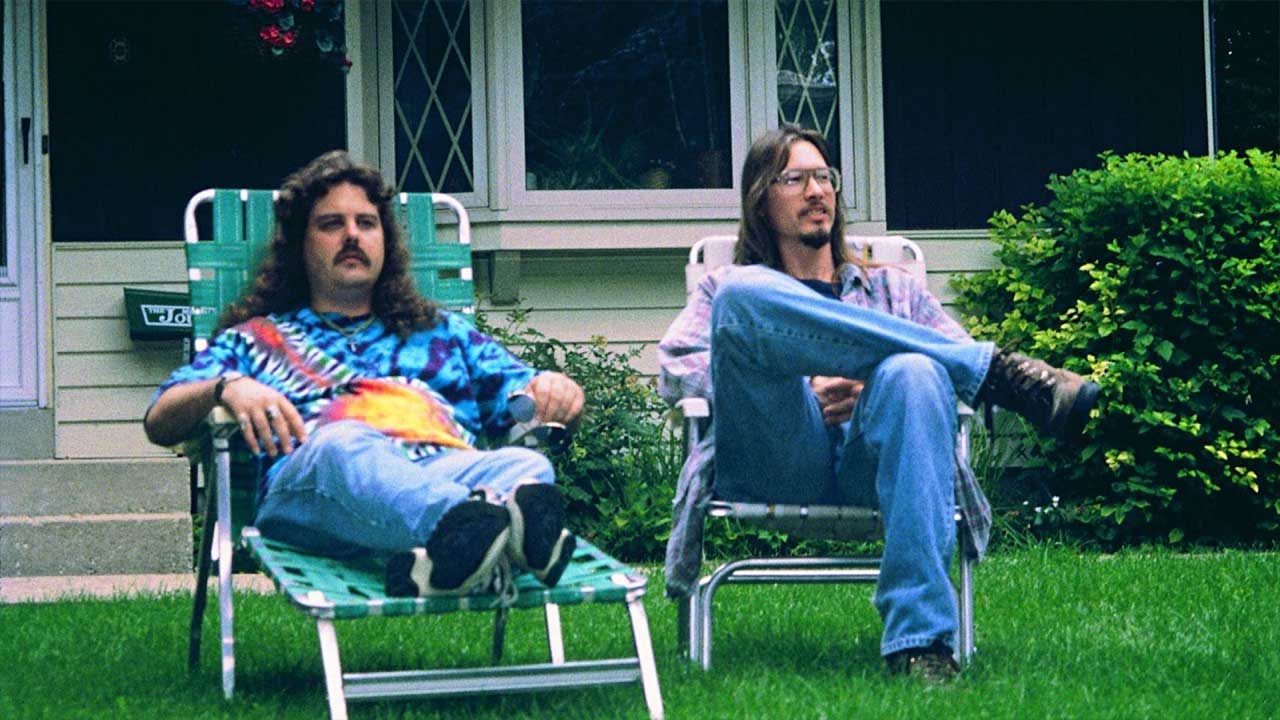 American Movie
Chris Smith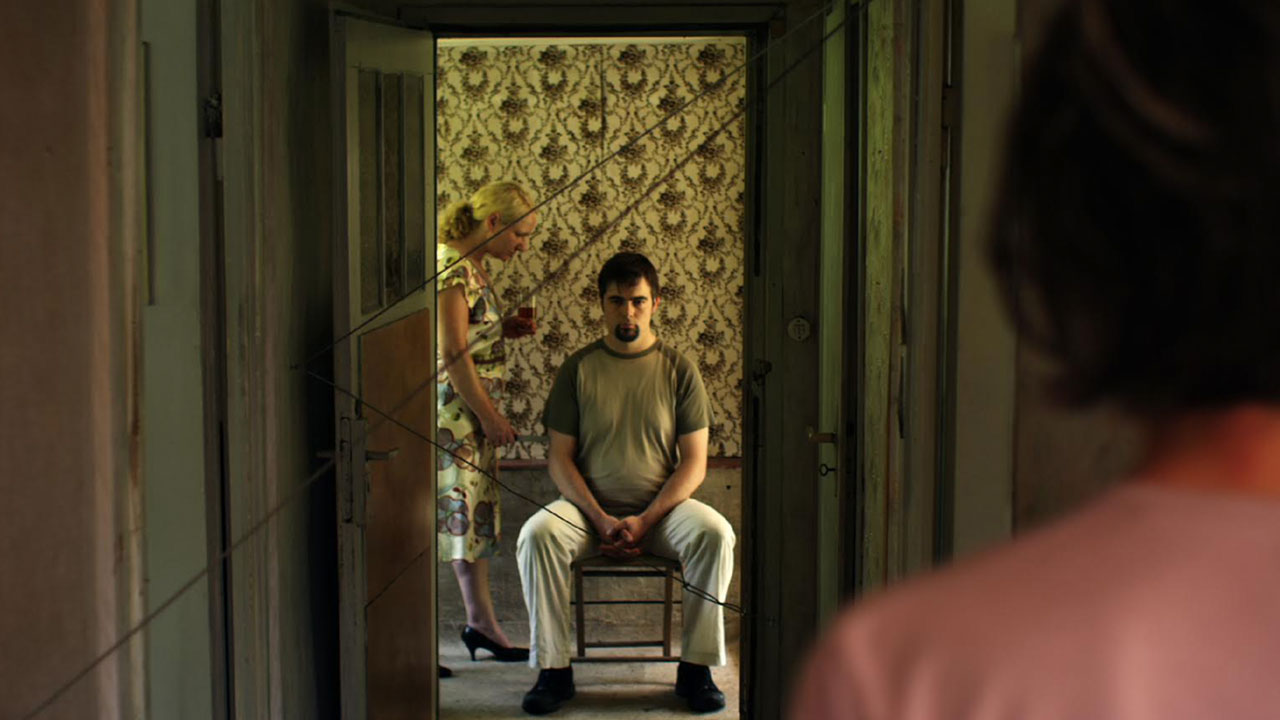 Weather House
Frauke Havemann,Eric Schefter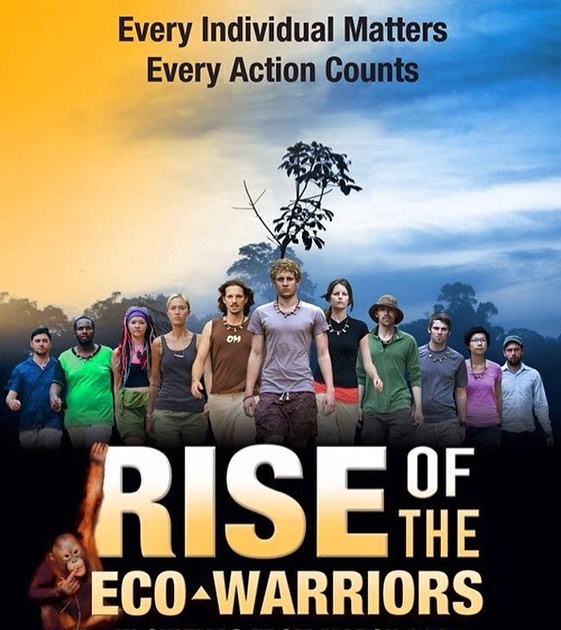 Rise of the Eco-Warriors
Dr Cathy Henkel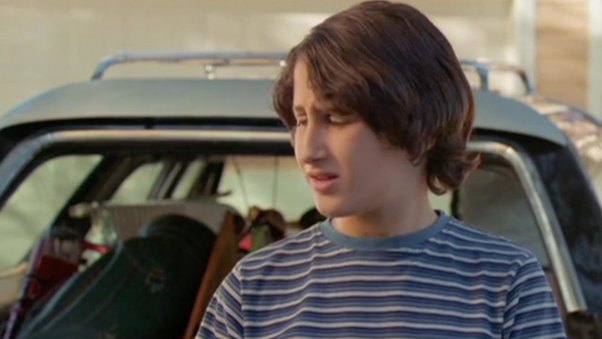 Skylab
Mark Landsman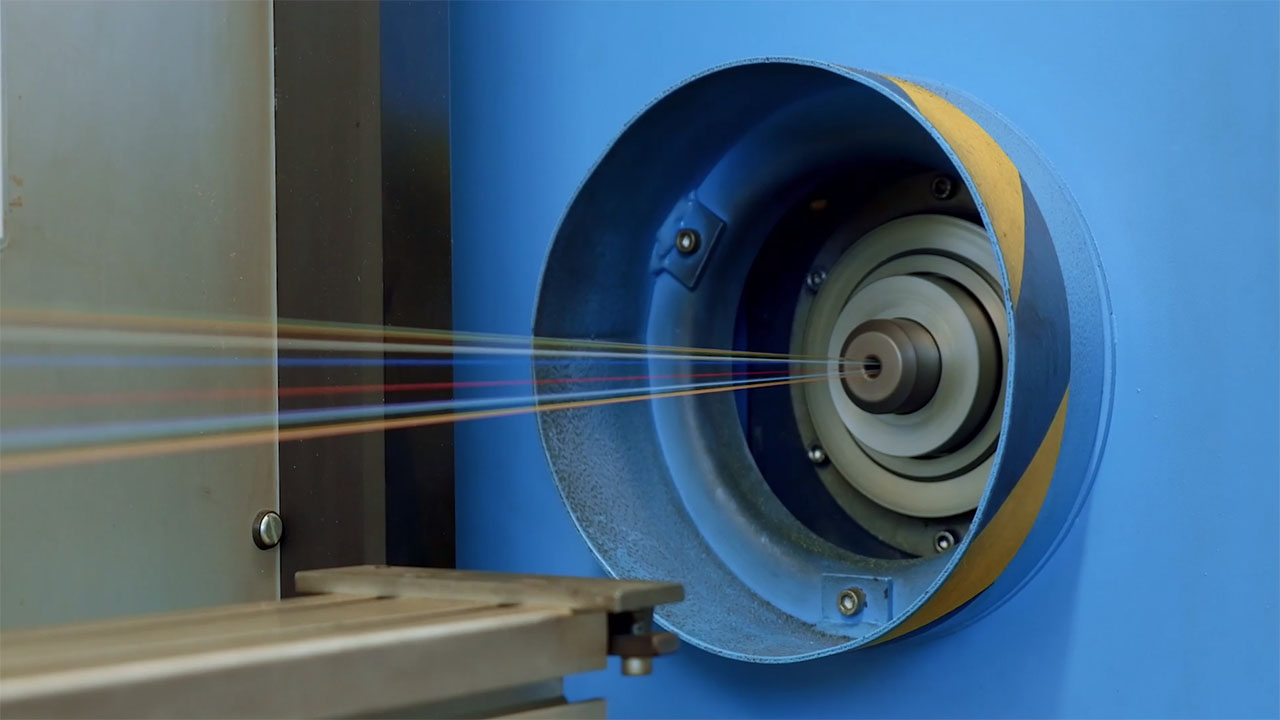 Cablestreet
Meredith Lackey
How to Let Go of the World and Love All the Things Climate Can't Change
Josh Fox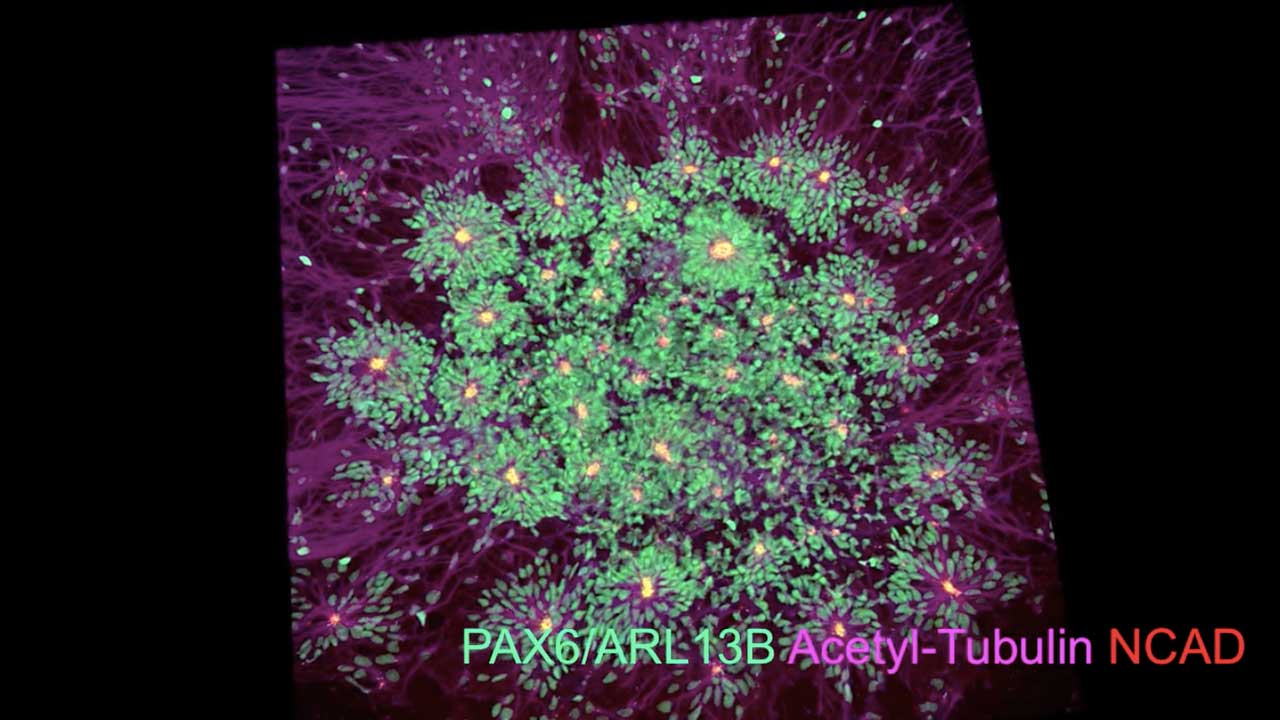 Neural rosettes differentiated from human embryonic stem cells
Gist Croft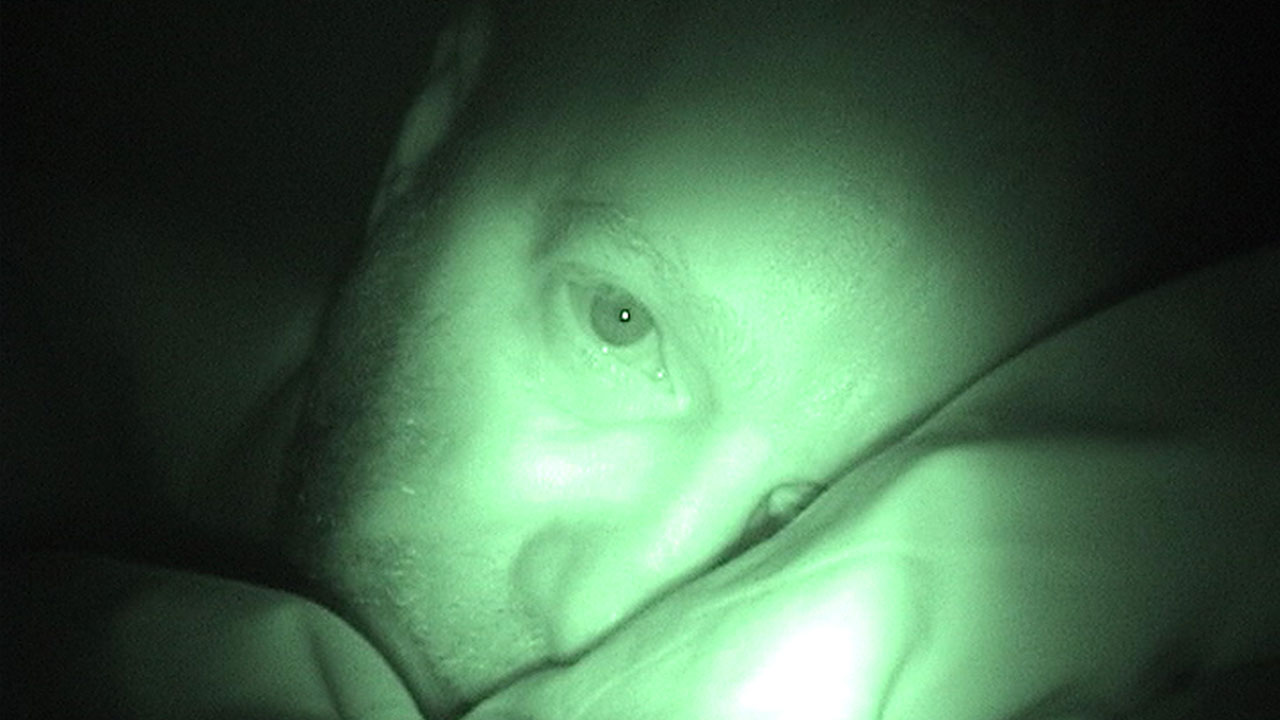 Wide Awake
Alan Berliner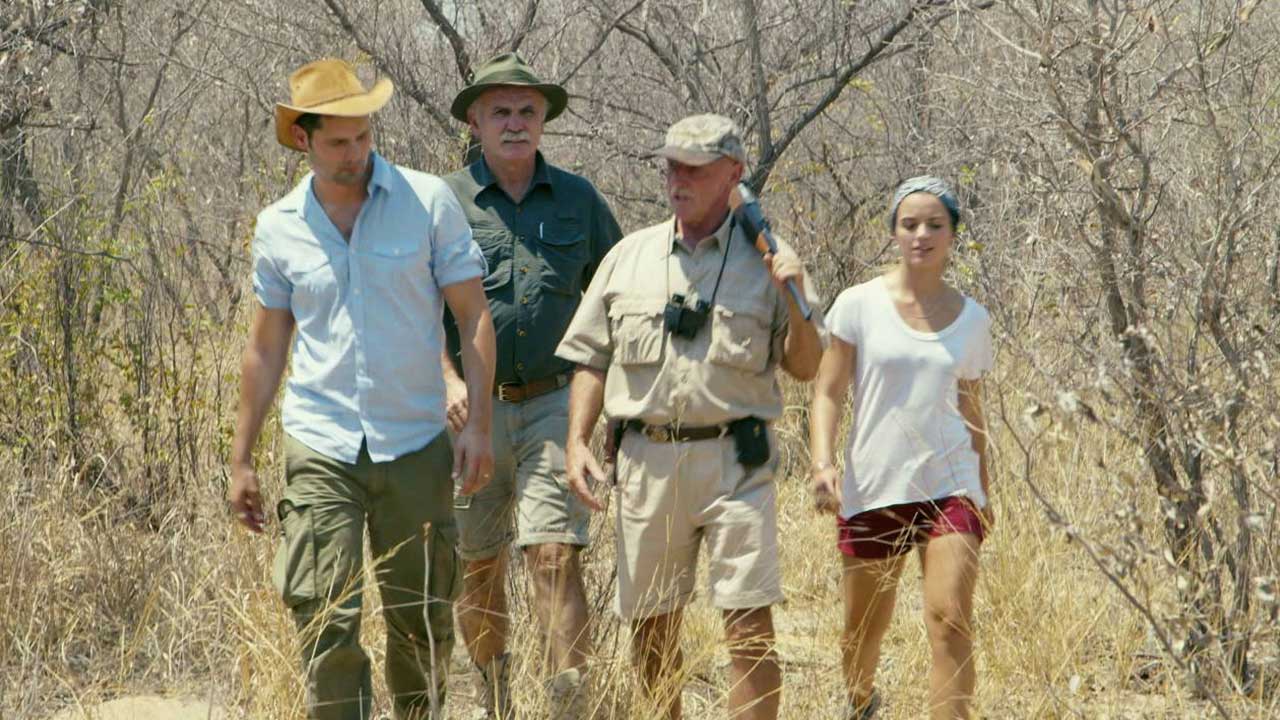 In Search of Lost Future
Luis Quevedo,Alfonso Par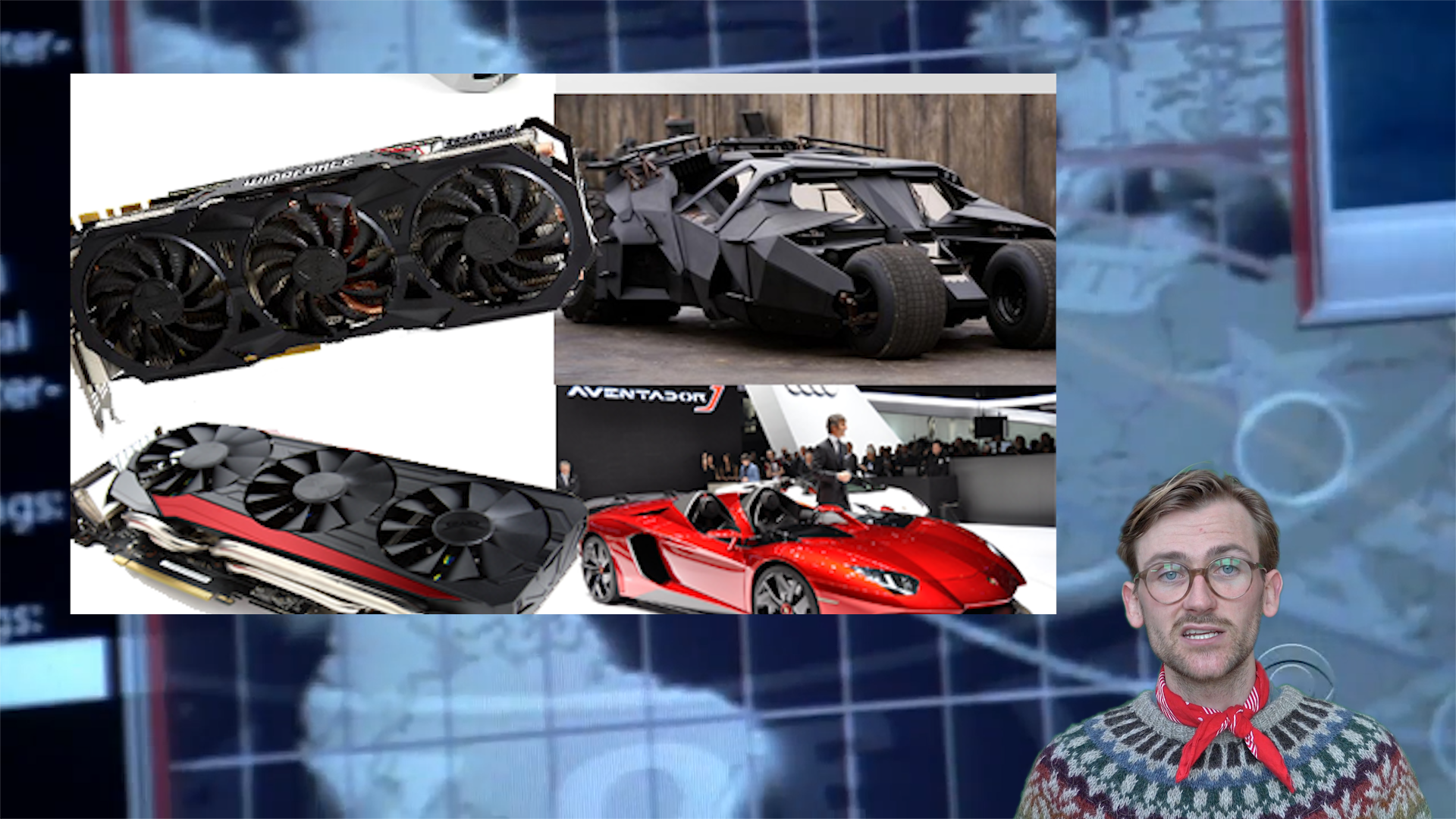 Fog World
Ruaidhri Ryan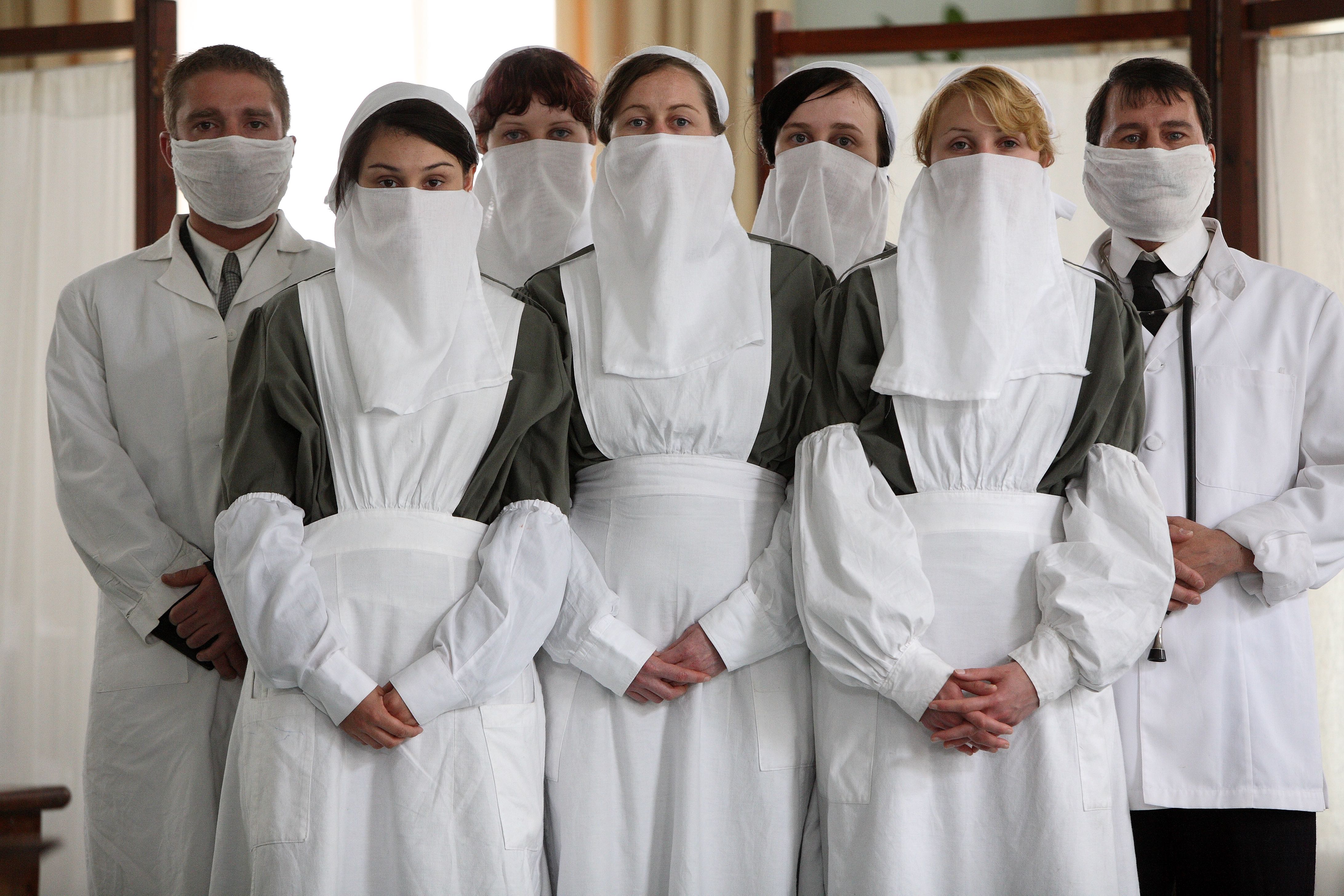 Spanish Flu: The Forgotten Fallen
Justin Hardy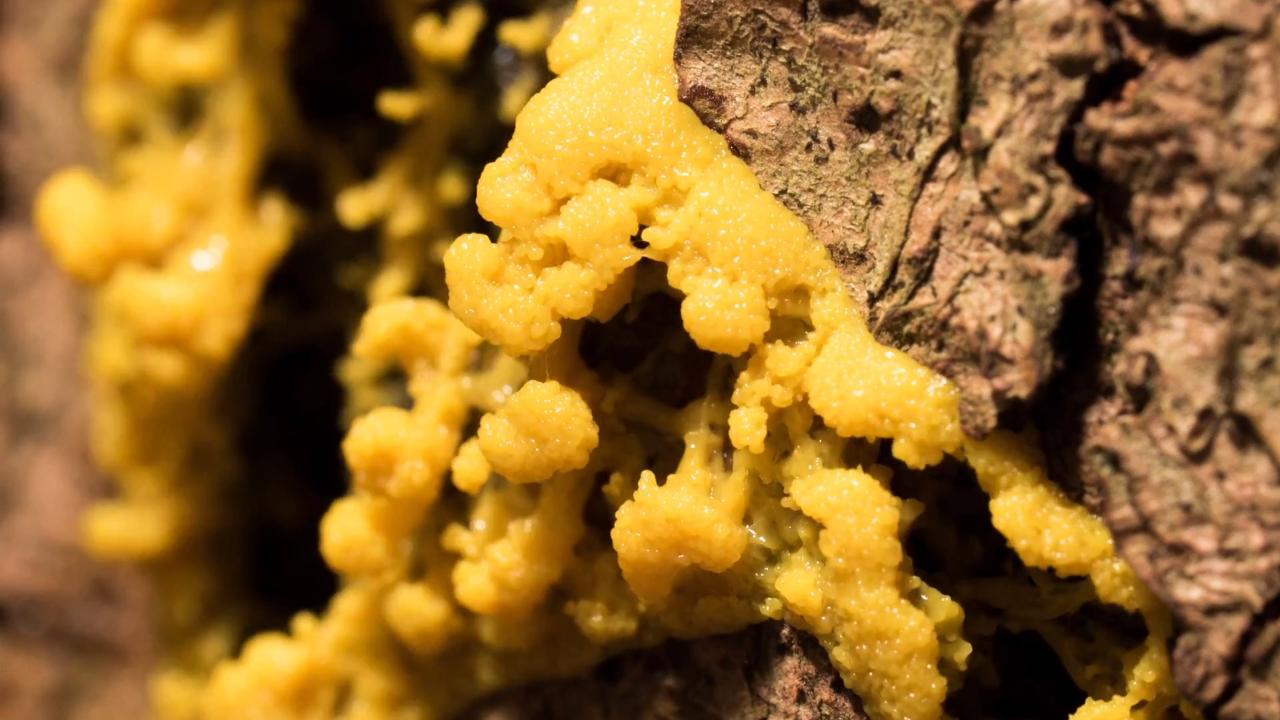 Smart Slime?
Juliette Martineau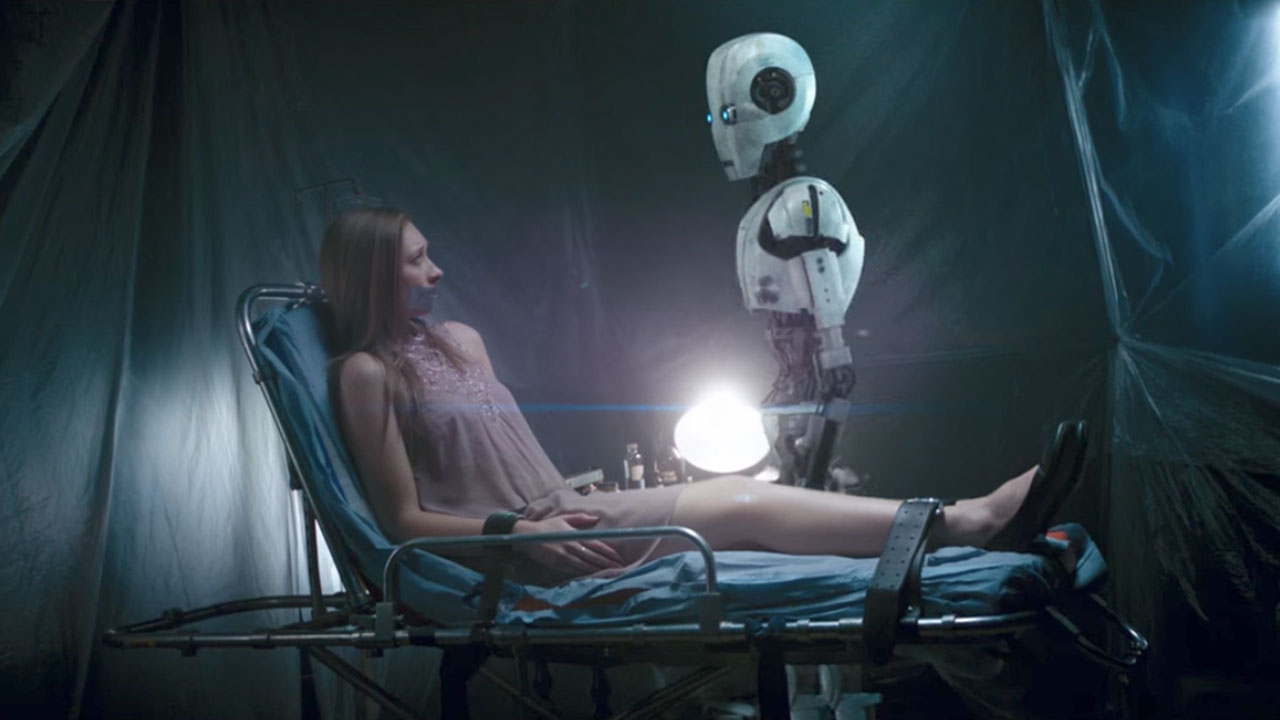 Abe
Rob McLellan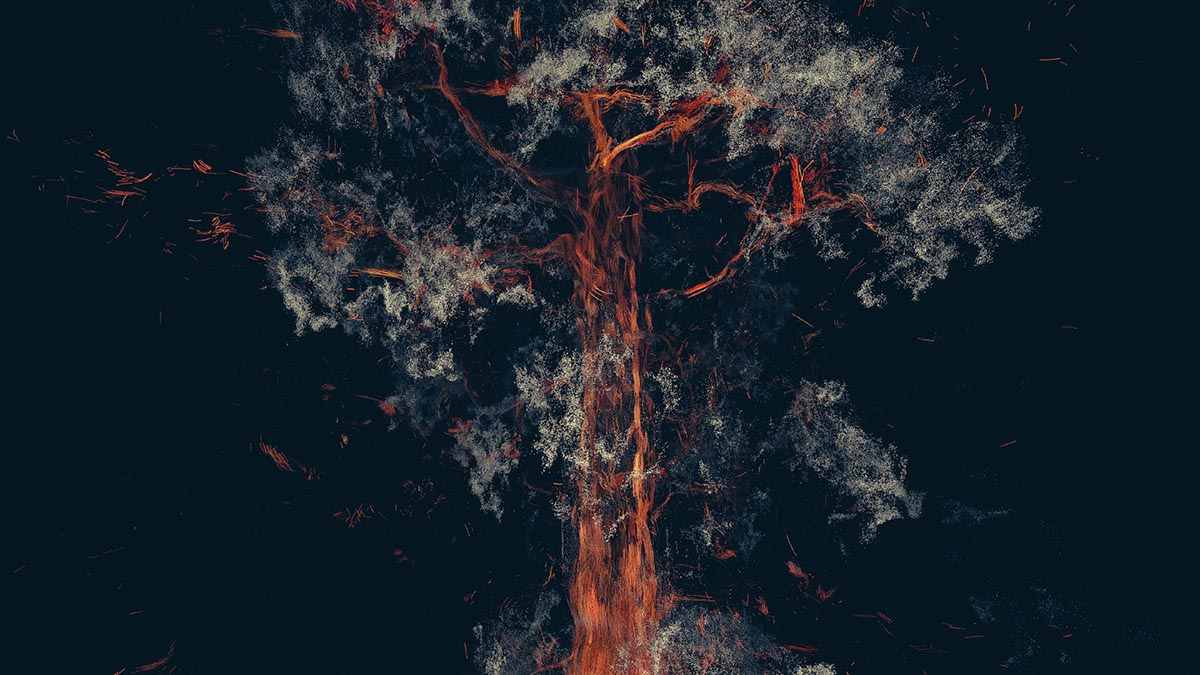 Treehugger: Wawona Teaser
Marshmallow Laser Feast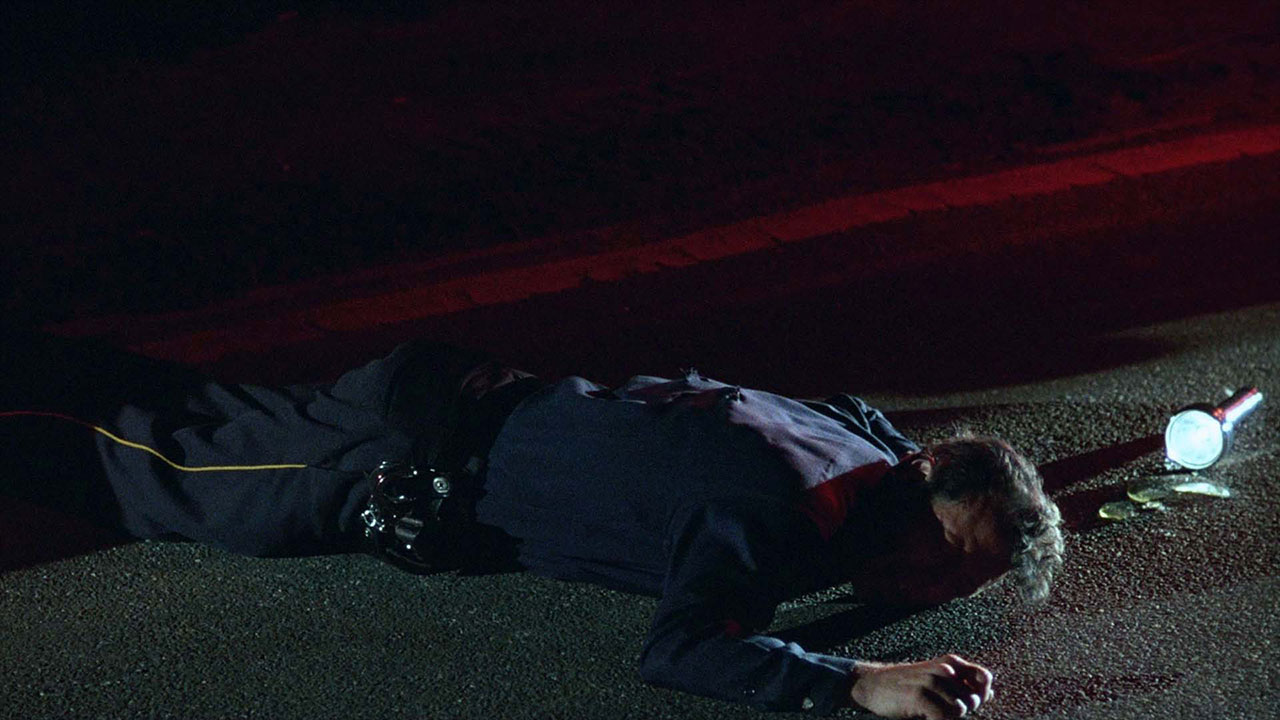 The Thin Blue Line
Errol Morris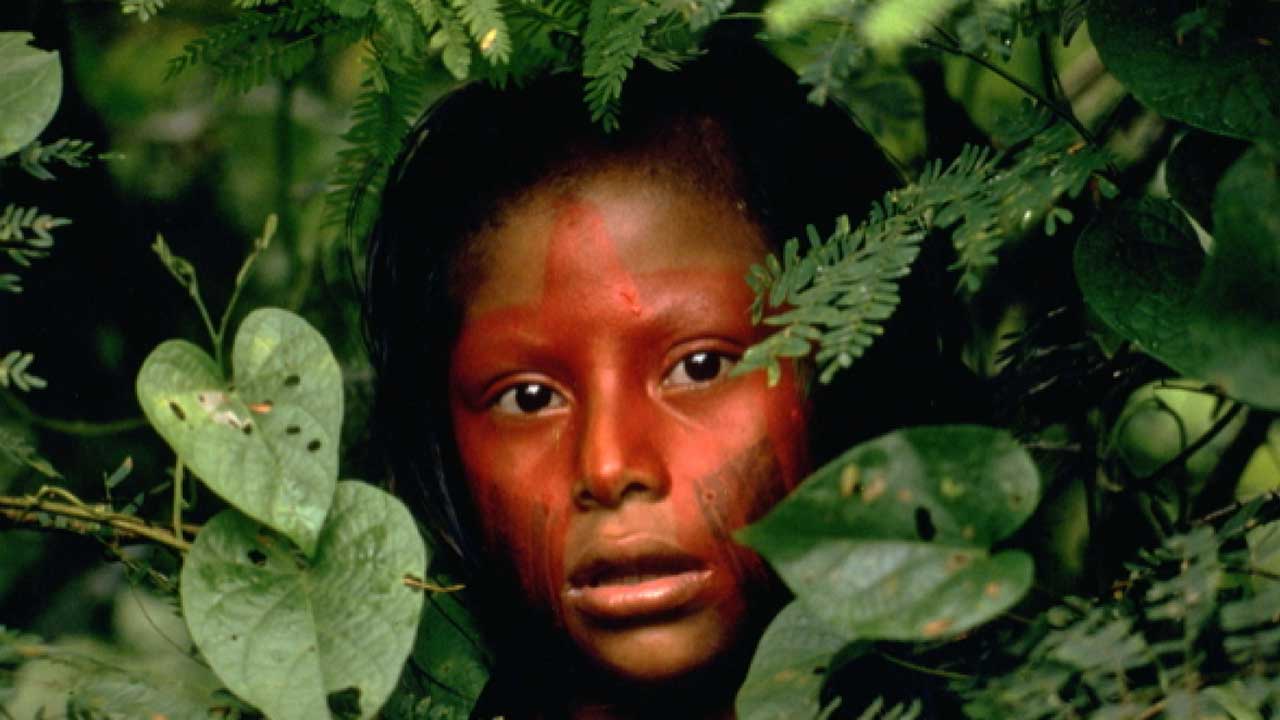 Baraka
Ron Fricke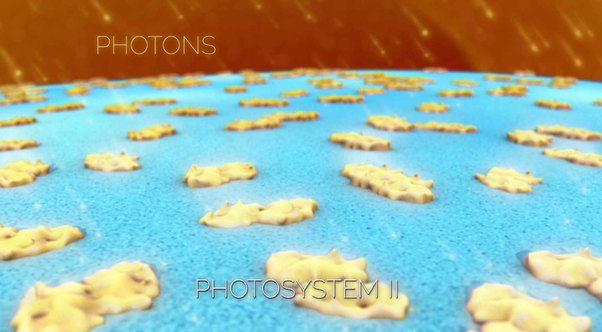 Coral Bleaching
Fabian de Kok-Mercado
Denmark
Daniel Fickle
Snow
Isaac Ergas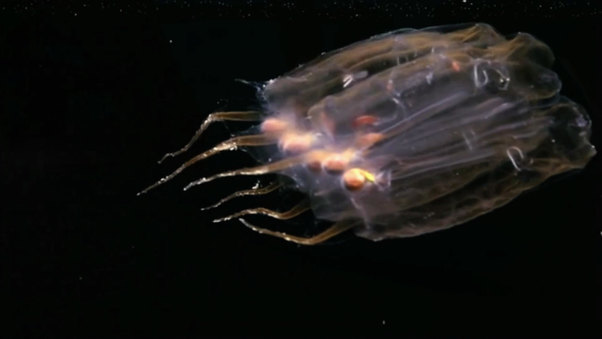 Invisible Ocean: Plankton and Plastic
Emily V. Driscoll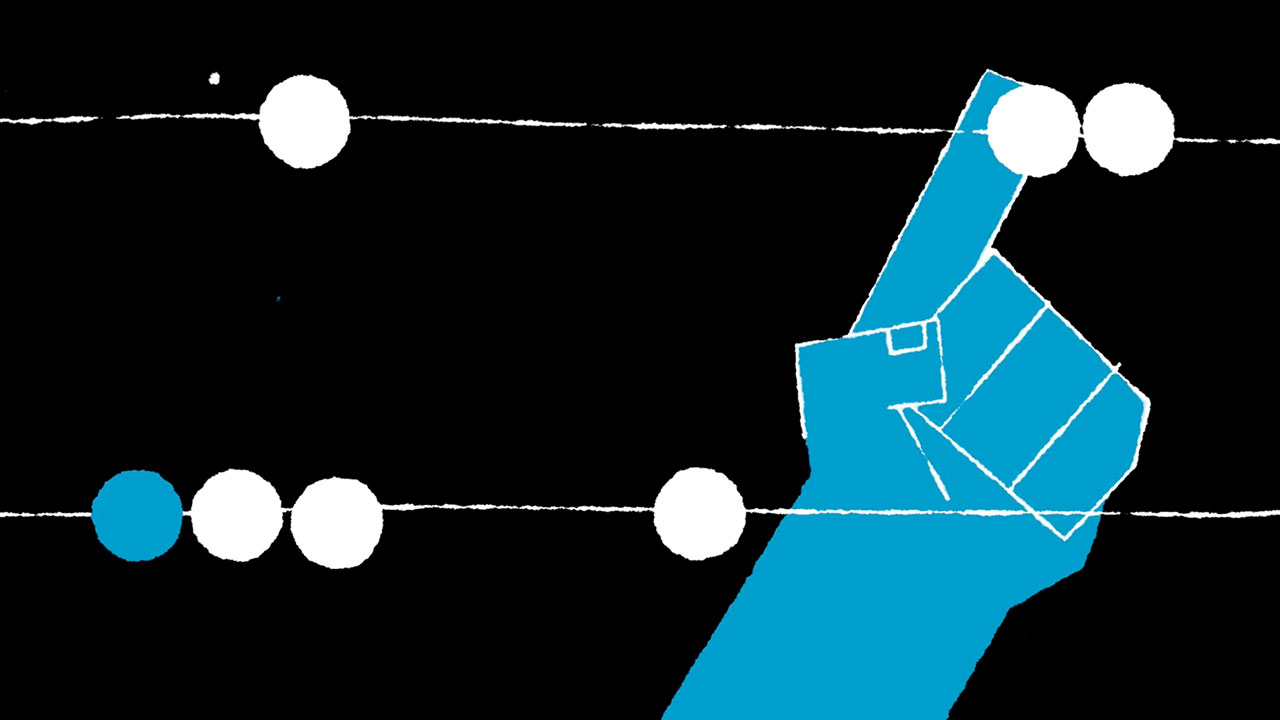 Reanimation ep6: Monsters in the Machine
Joe Richard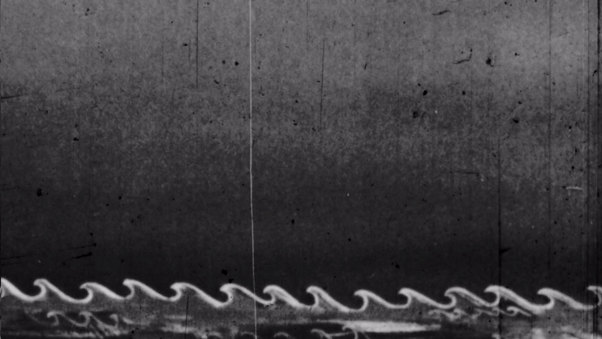 Soundprint
Monteith McCollum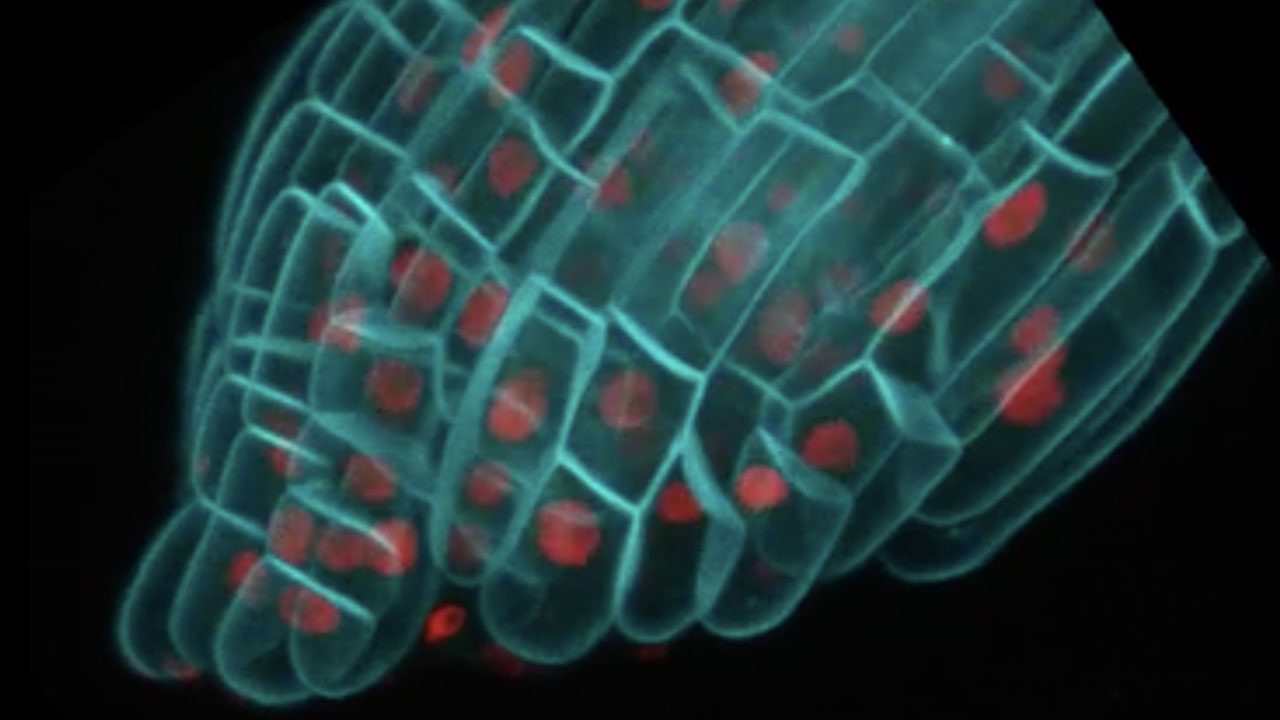 Failed Regeneration
Ramin Rahni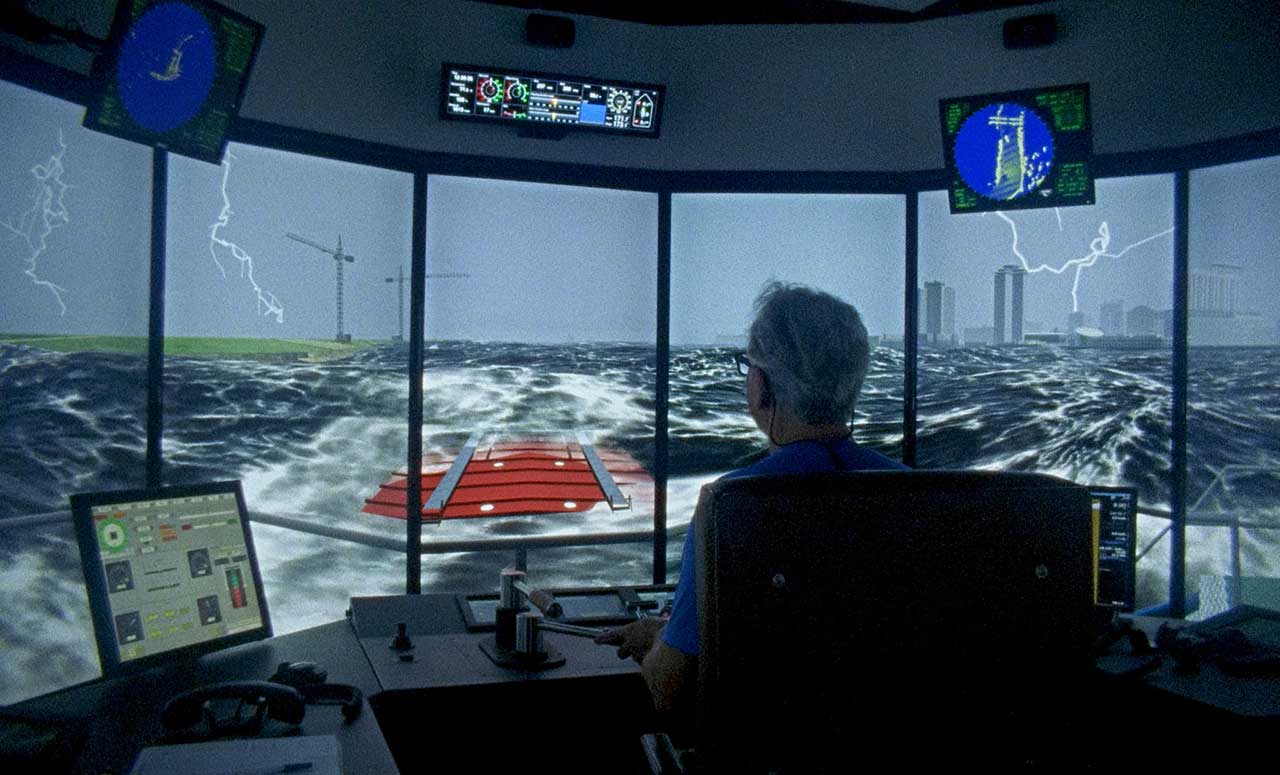 Life On The Mississippi
Bill Brown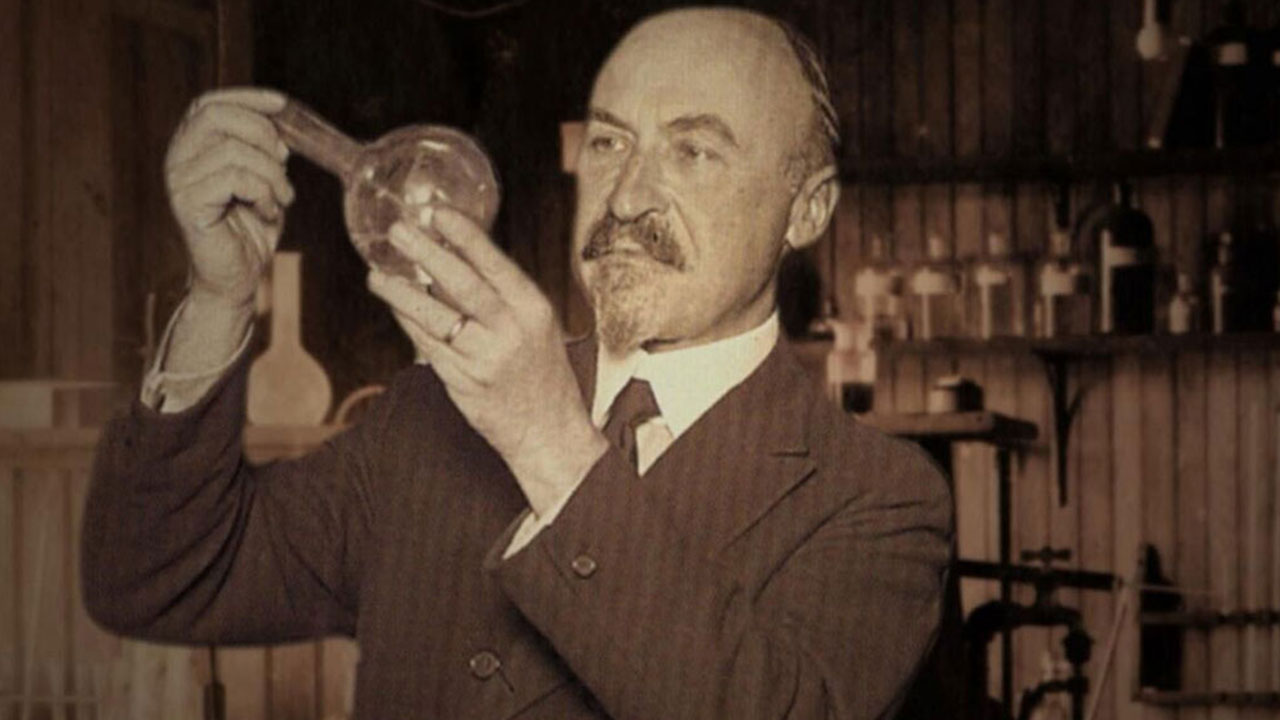 All Things Bakelite: The Age of Plastic
John Maher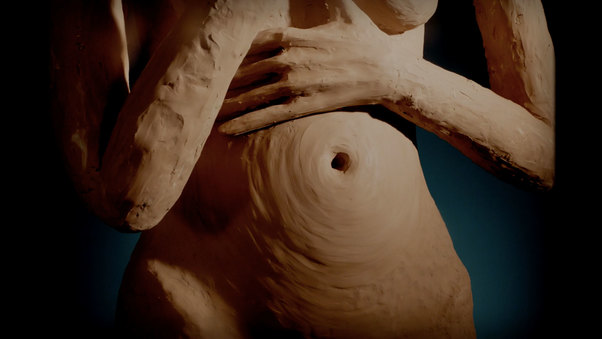 Ab Ovo
Anita Kwiatkowska - Naqvi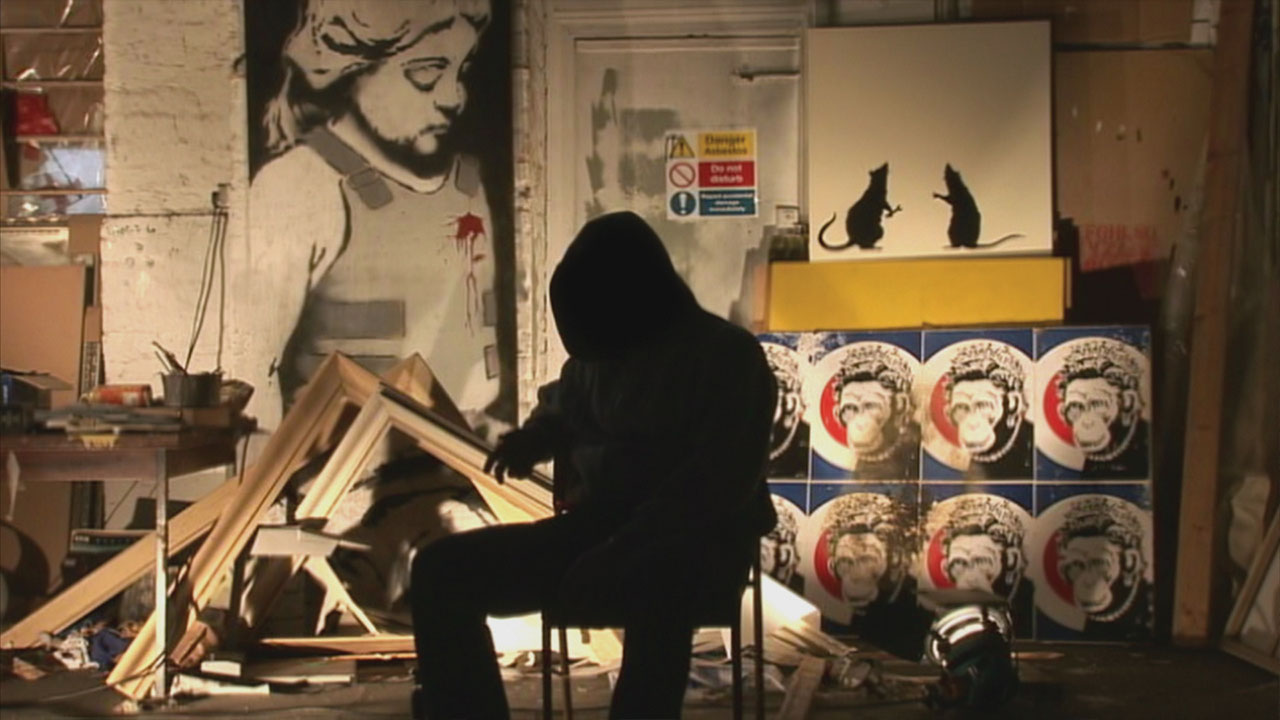 Exit Through The Gift Shop
Bansky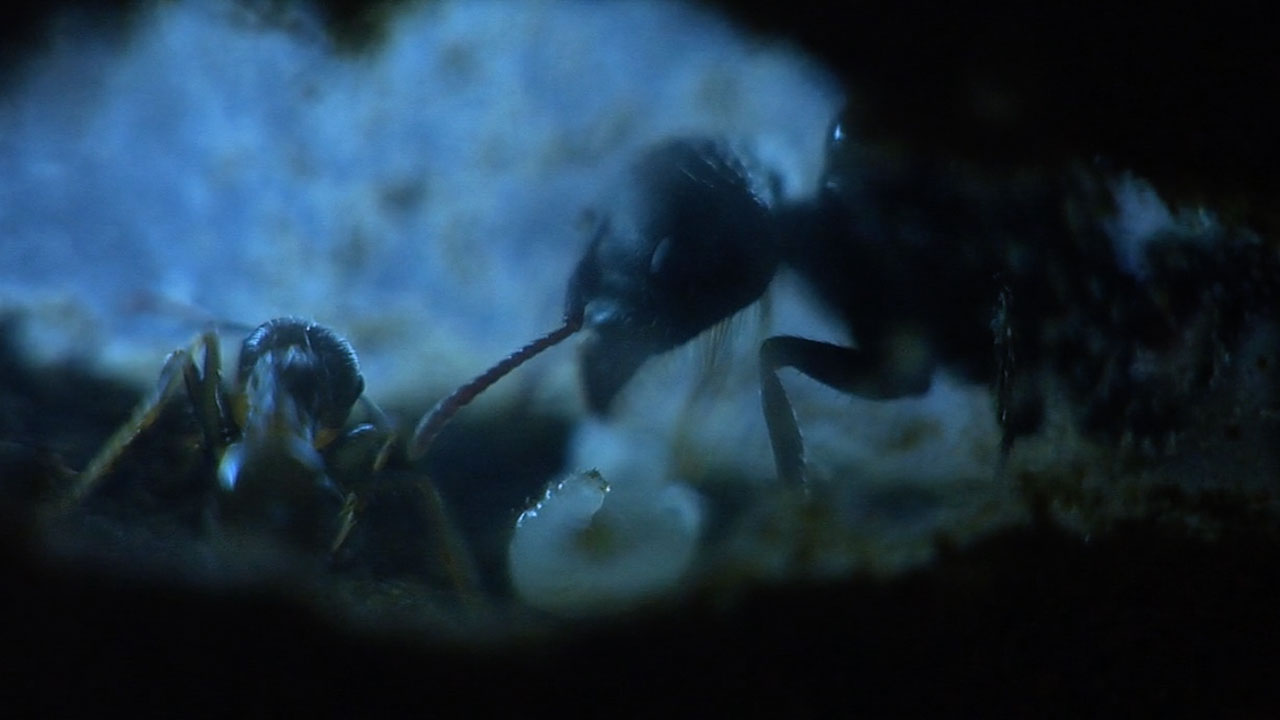 How to Found an Ant Colony
Danielle Parsons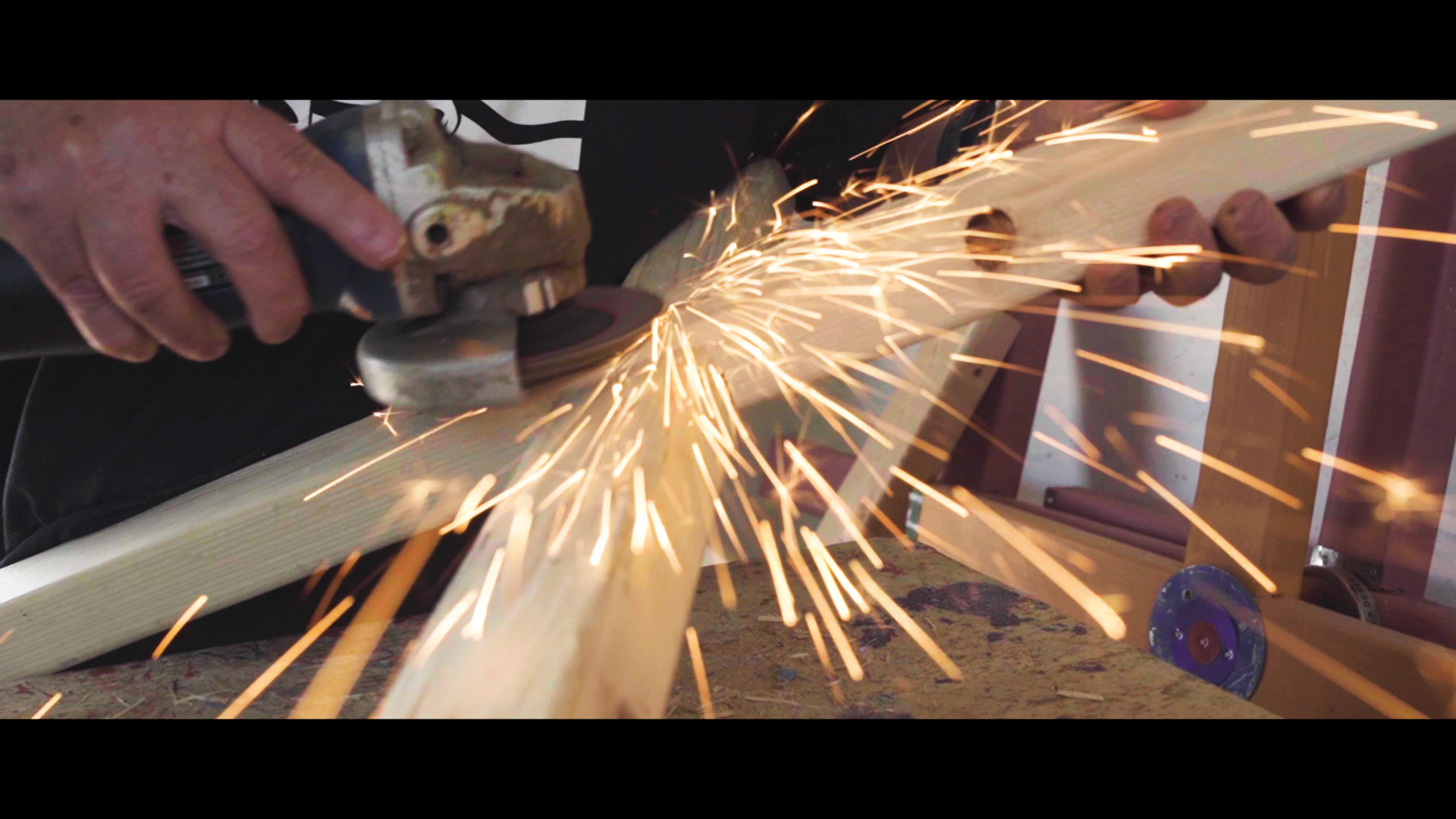 The Marker
Will Francome, Katie Green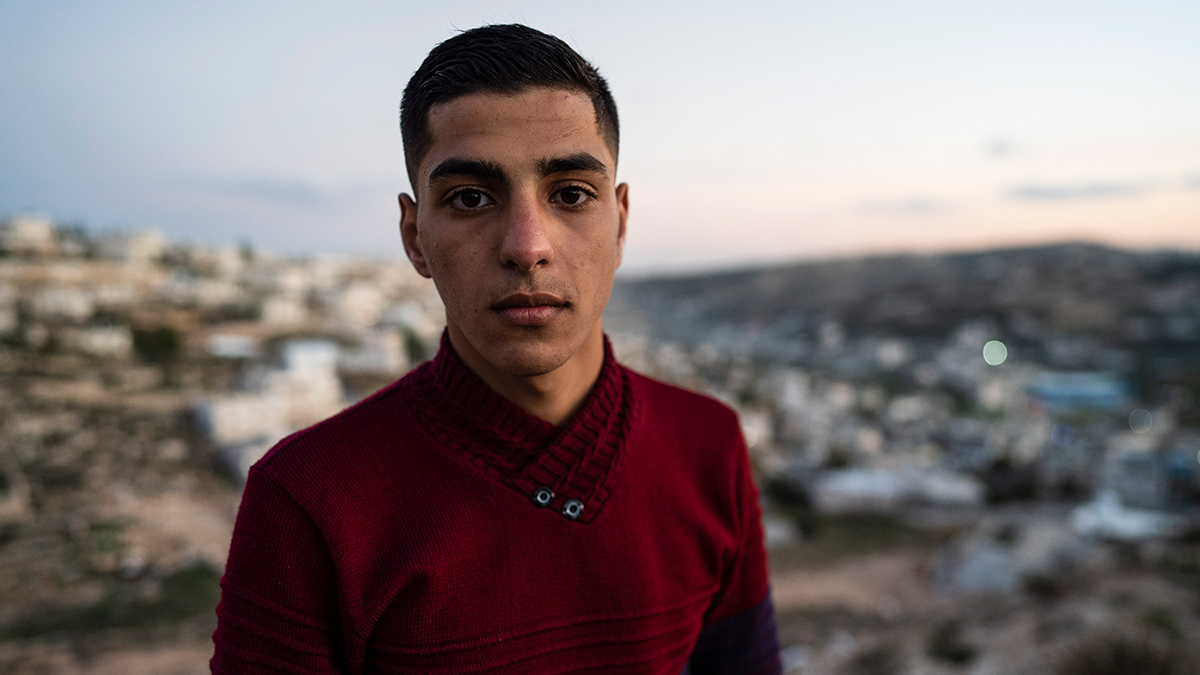 Obaida
Matthew Cassel
BLAST!
Paul Devlin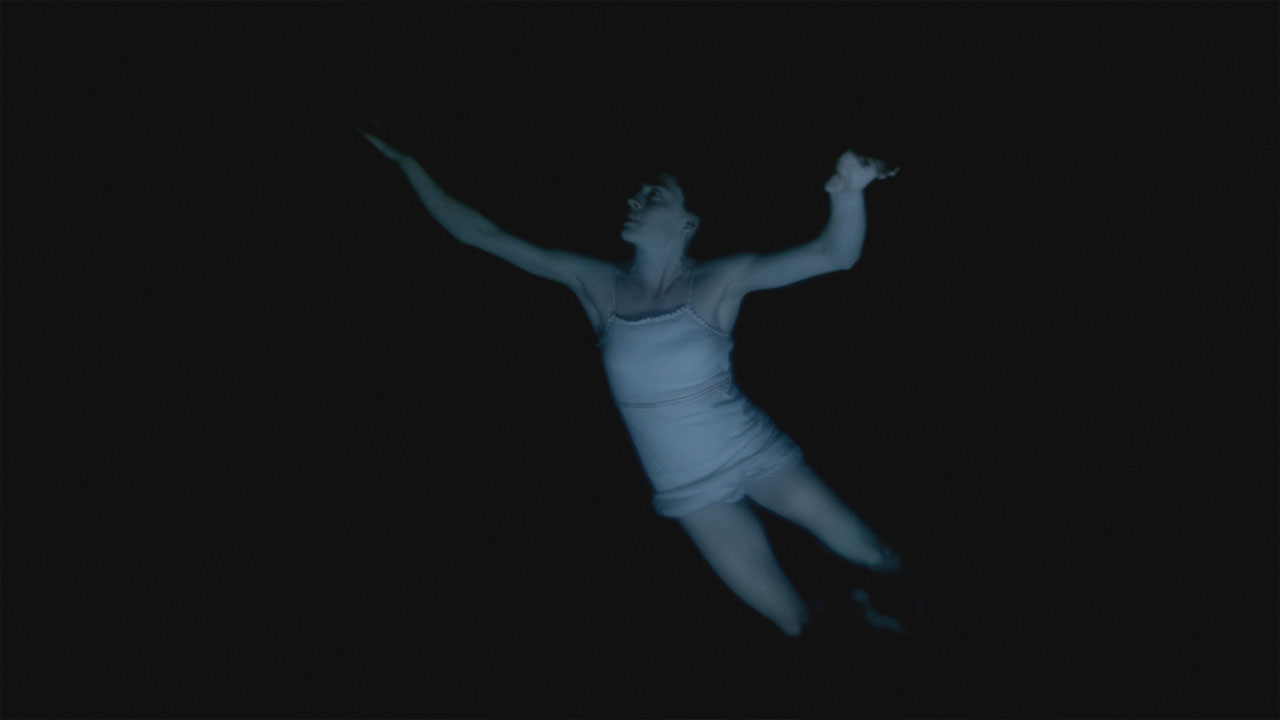 The Purple Plain
Kim Albright
In Their Light: Star Trails from Five Continents
Alex Rivest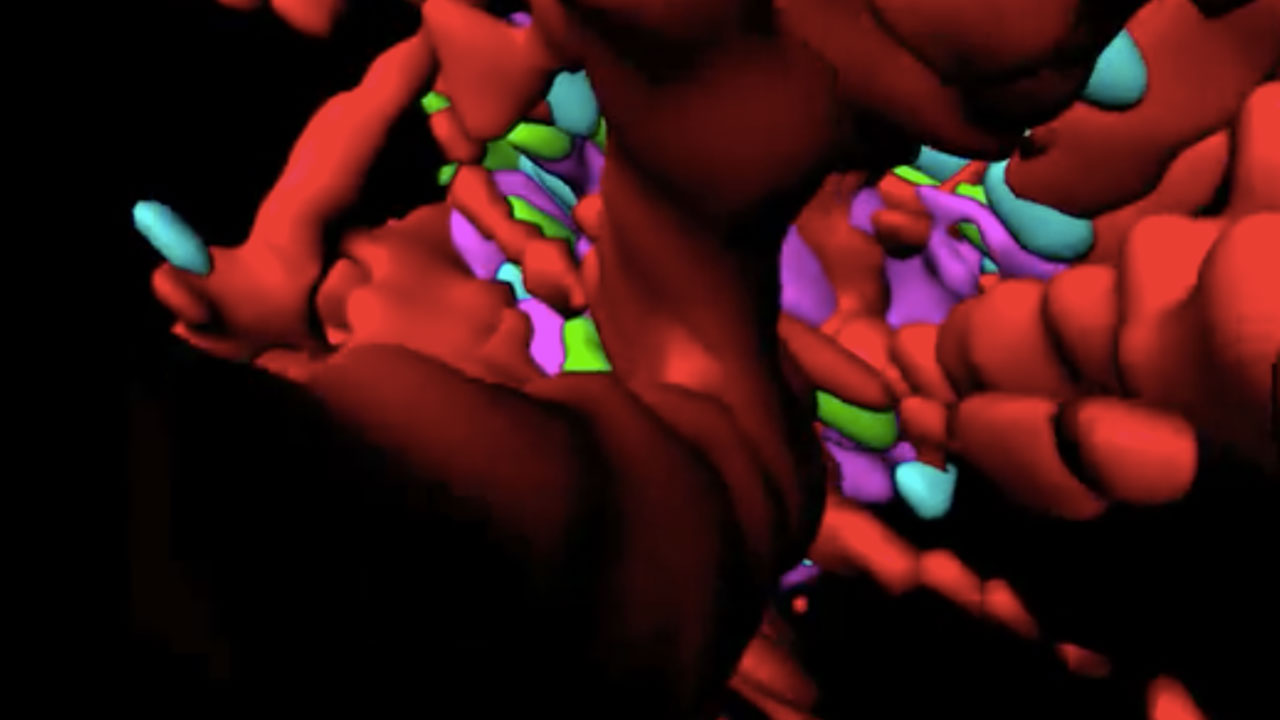 Neural rosettes: close up and surface modeling
Gist Croft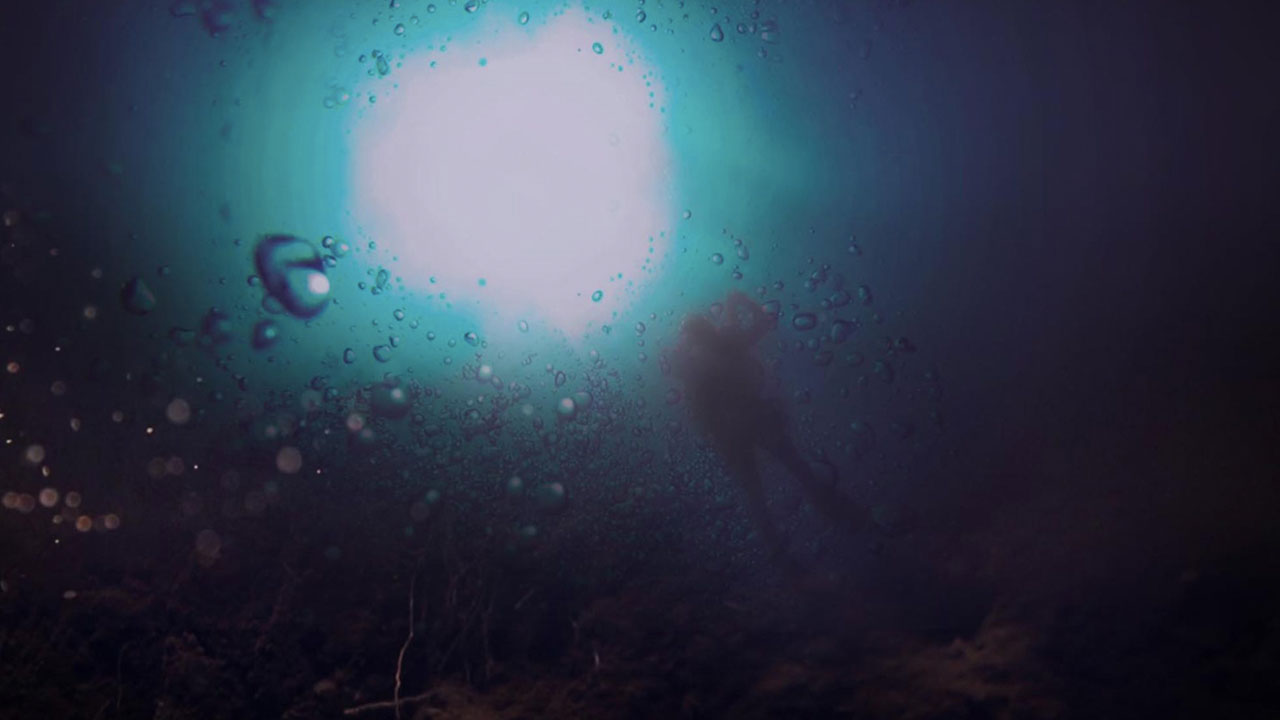 Here After
Sarah Friedland,Esy Casey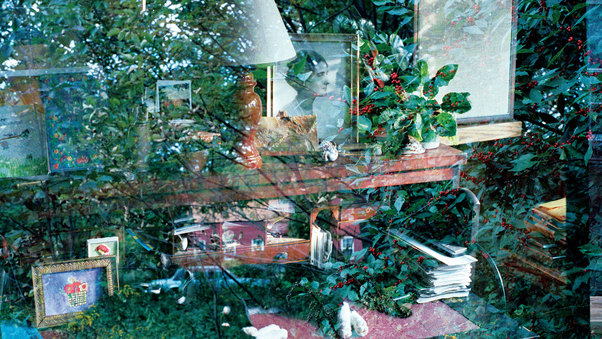 Quiet Title
Alina Taalman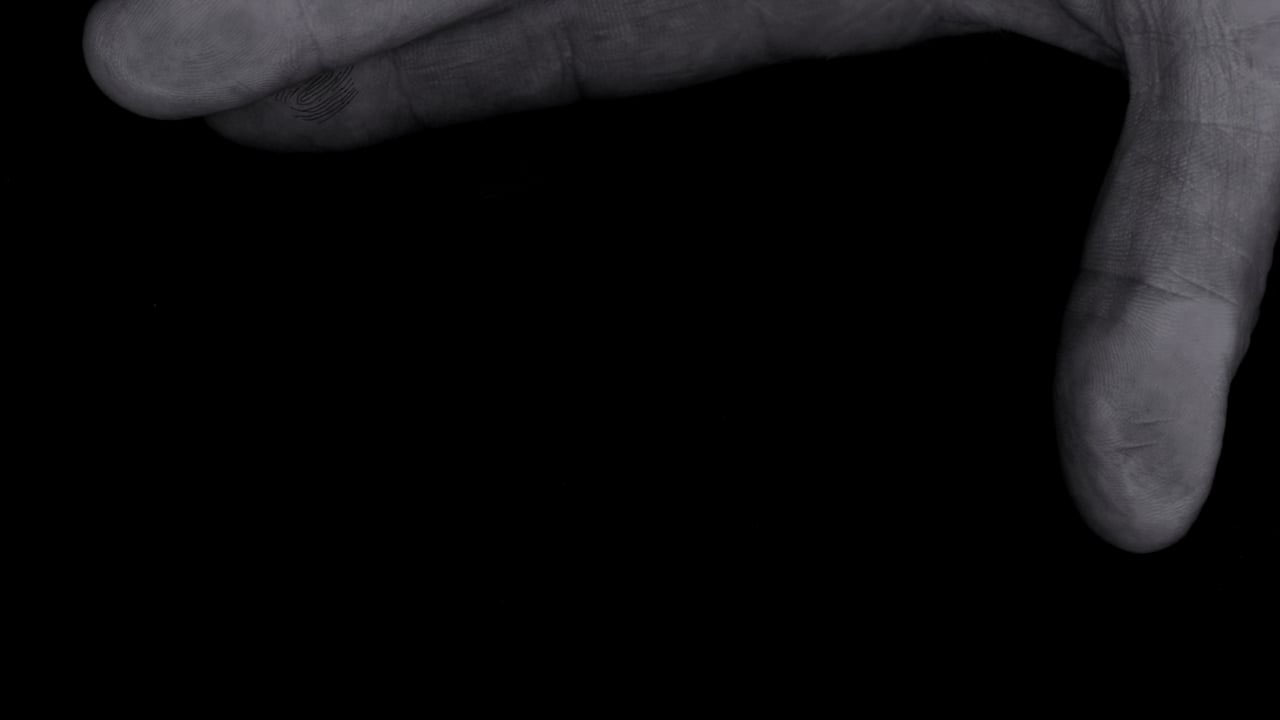 In Glass Houses
Ariana Gerstein
Three Wavelengths
Mikko Keskiivari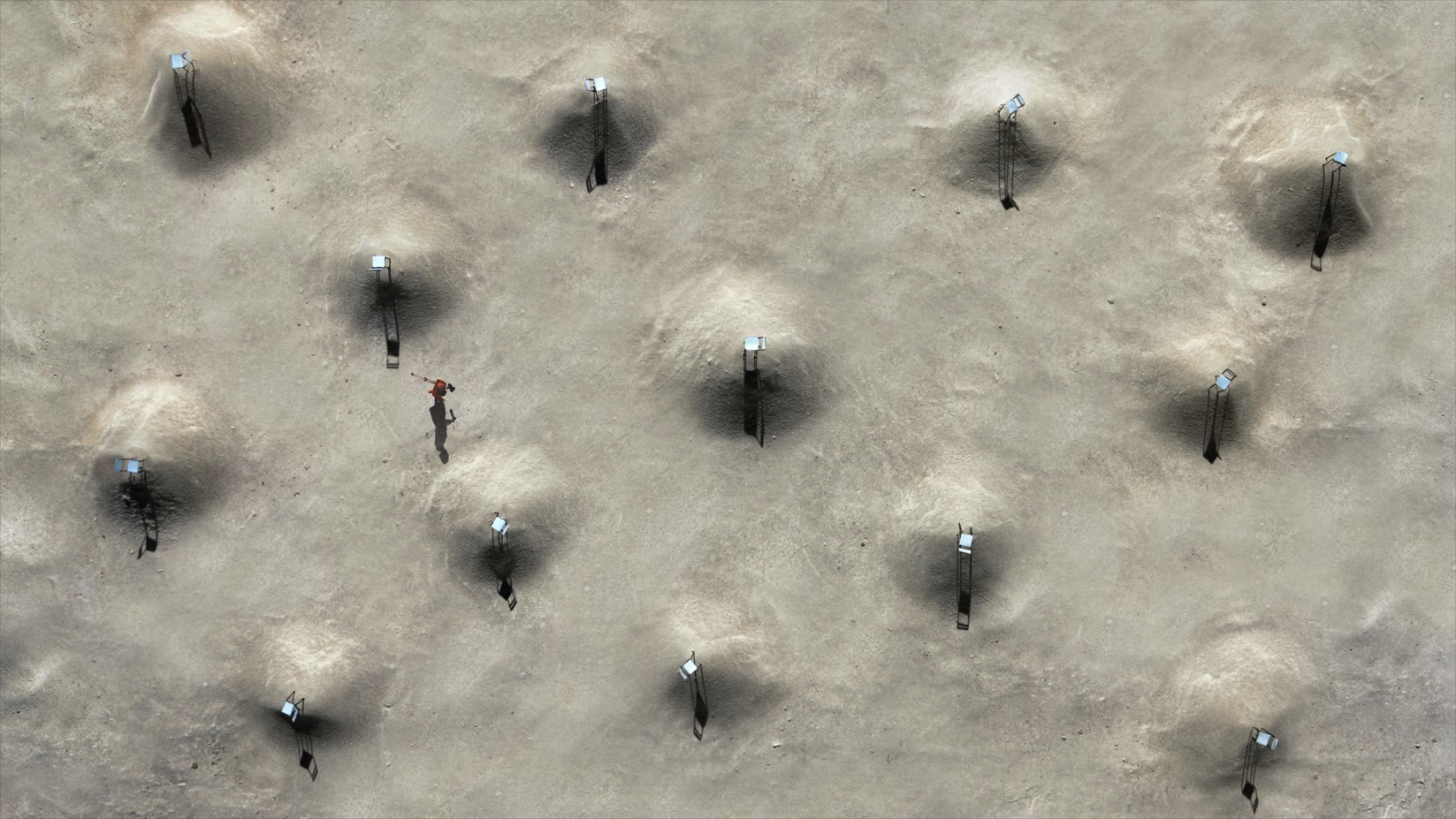 Eden's Edge (Three Shorts on the Californian Desert)
O.N.L.S.D, Leo Calice, Garhard Treml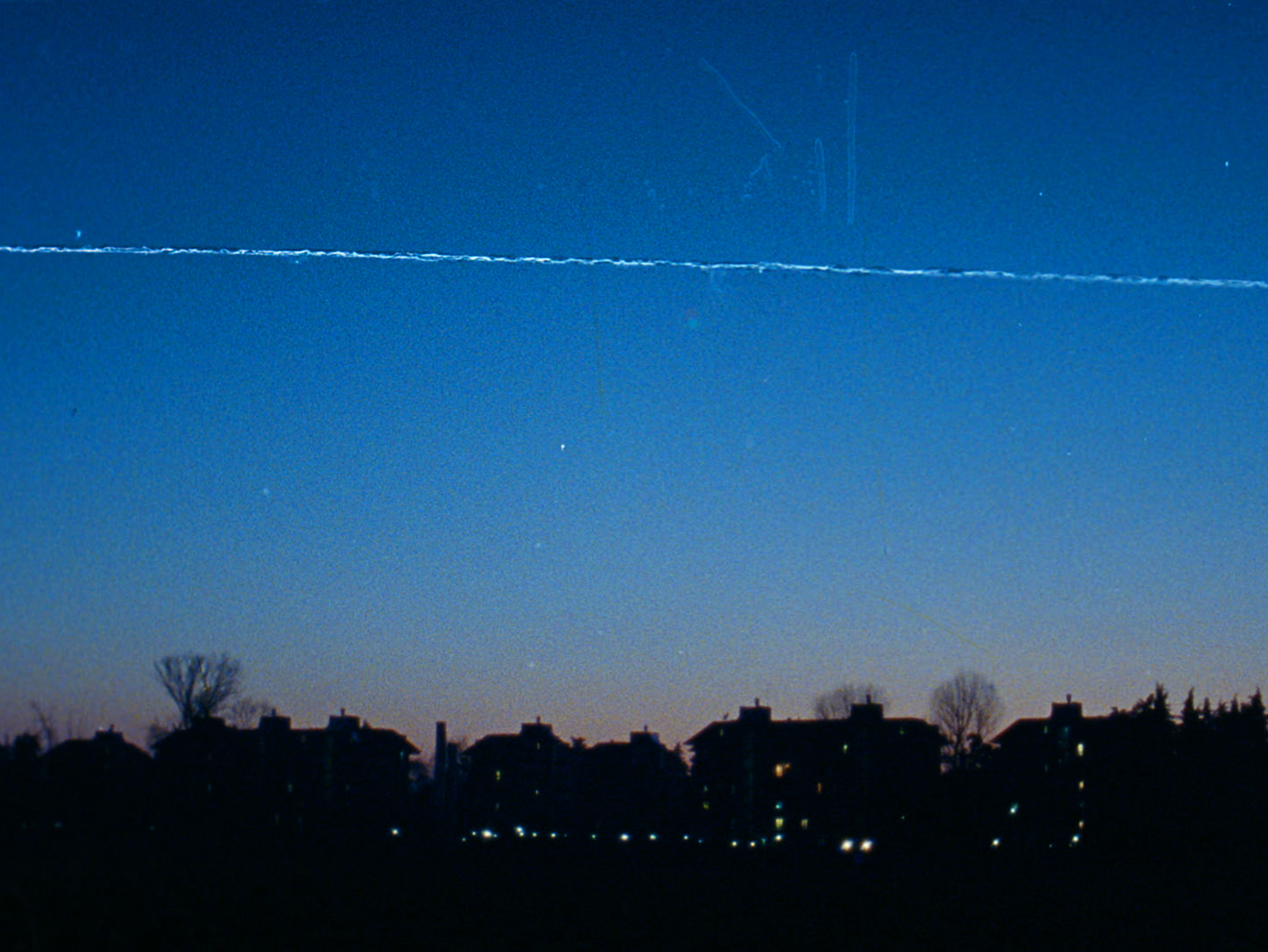 Due
Riccardo Giaconni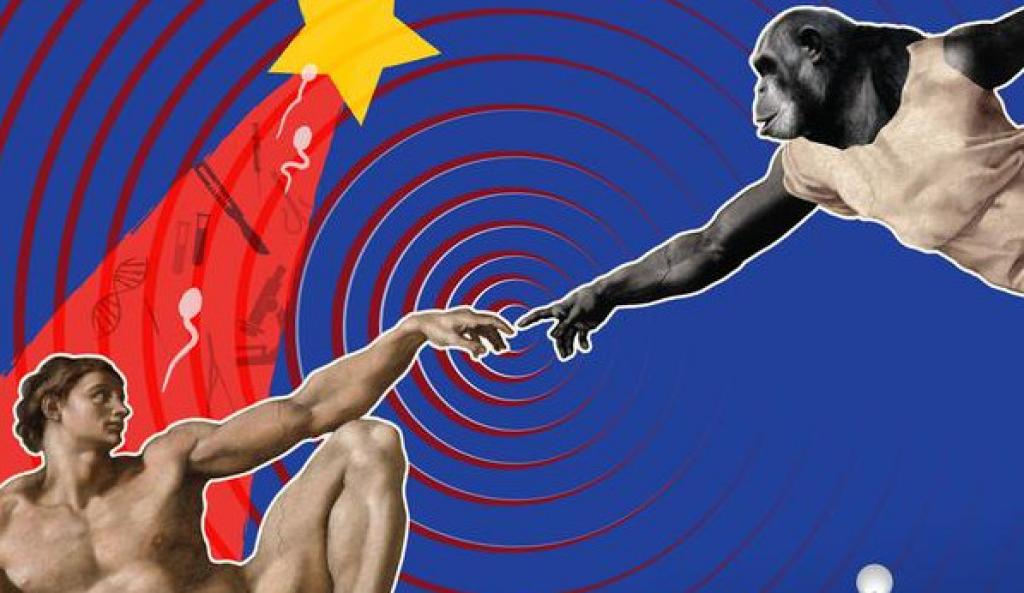 Tarzan's Testicles
Alexandru Solomon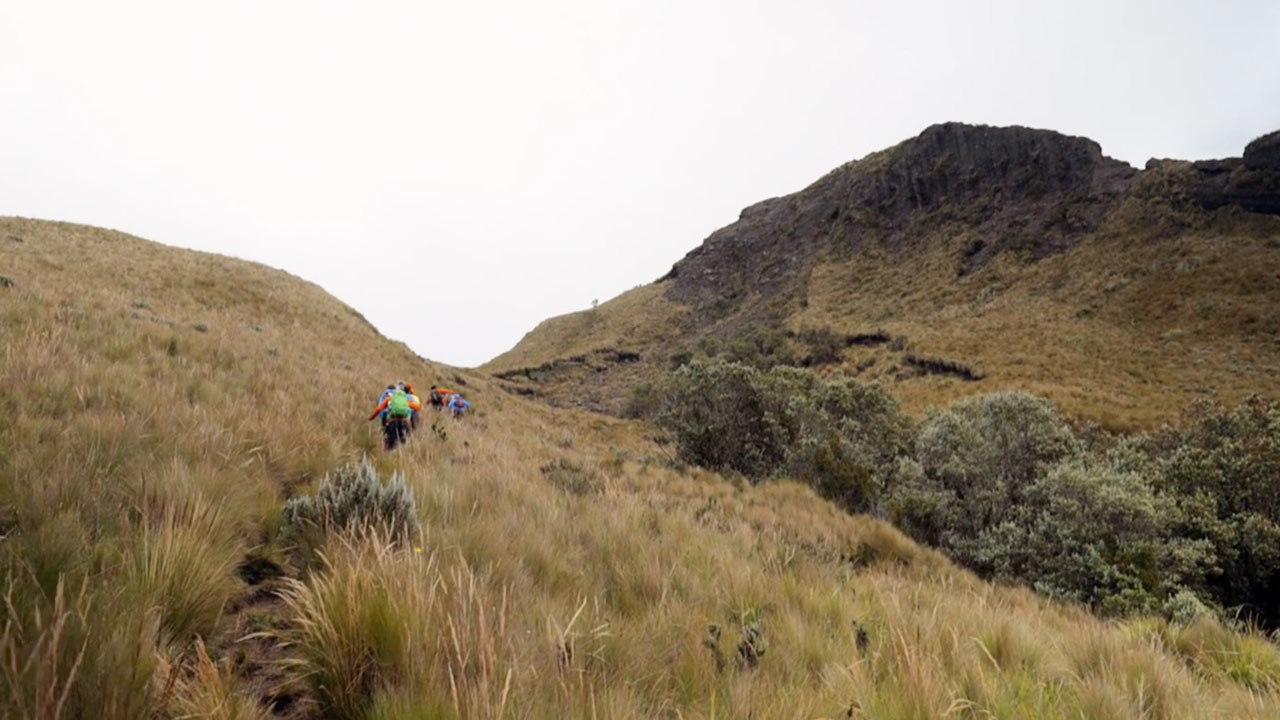 In Extremity
Jake Farmer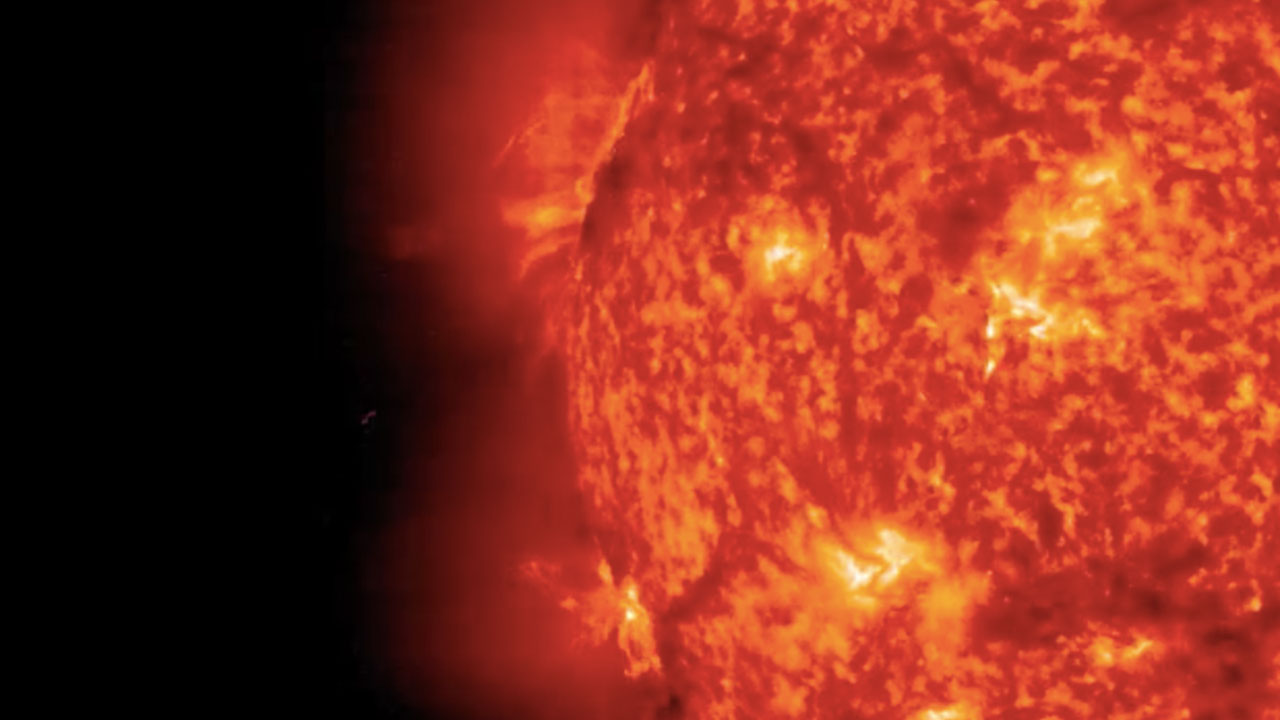 Look at the Sun
Brent Hoff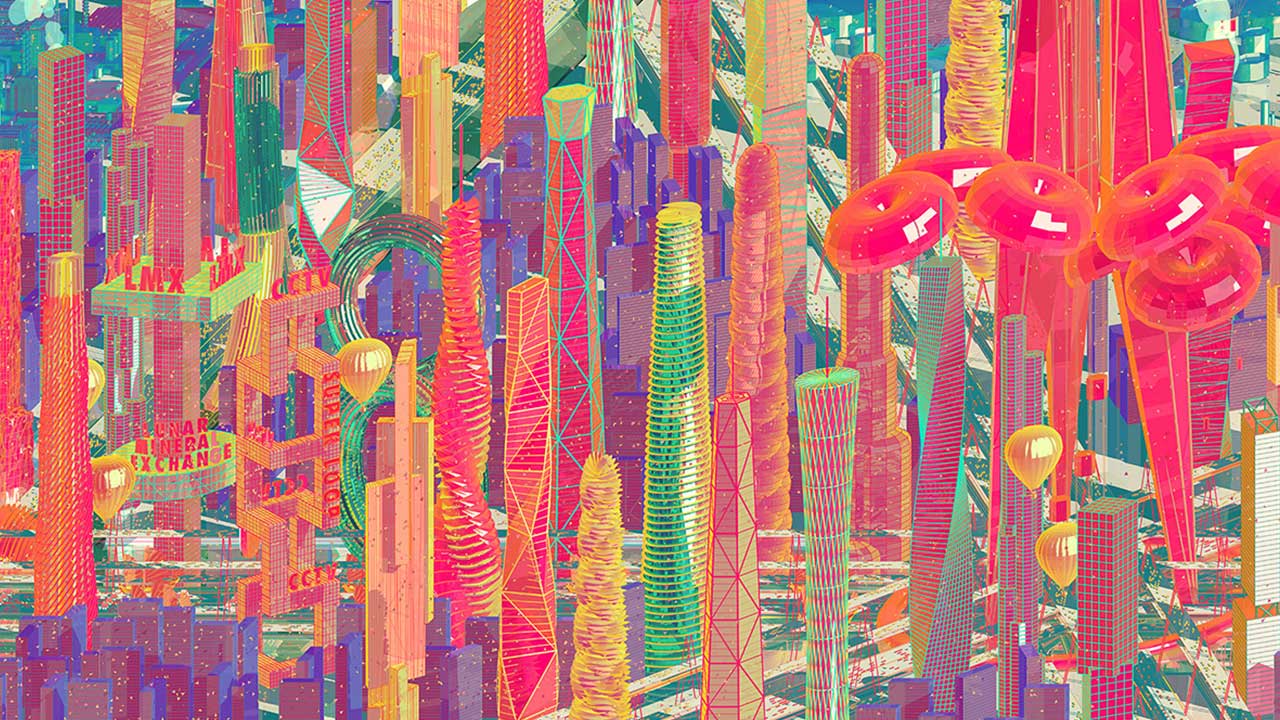 Lunar Economic Zone
Zhan Wang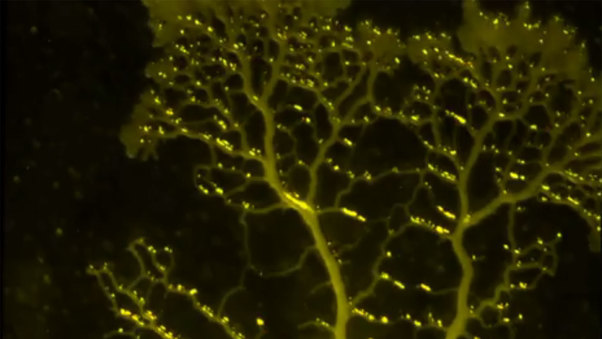 Physarum Polycephalum
Anna Sagatov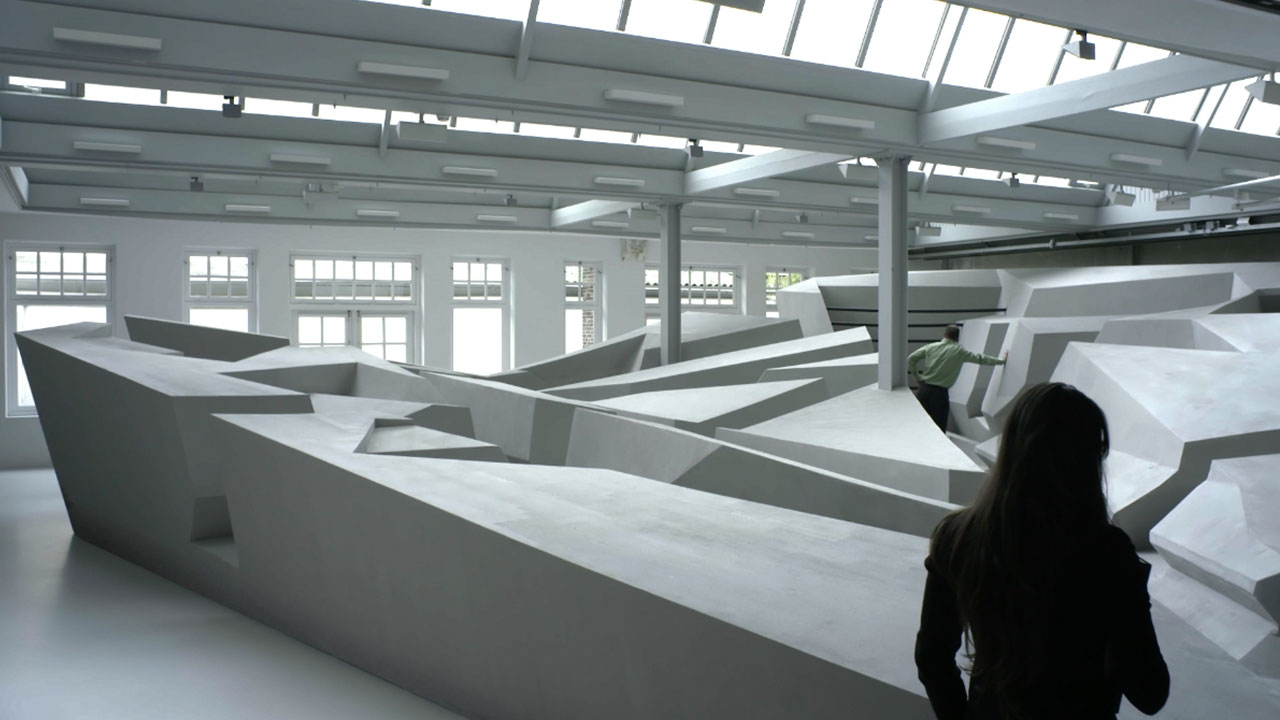 The End of Sitting
Barbara Visser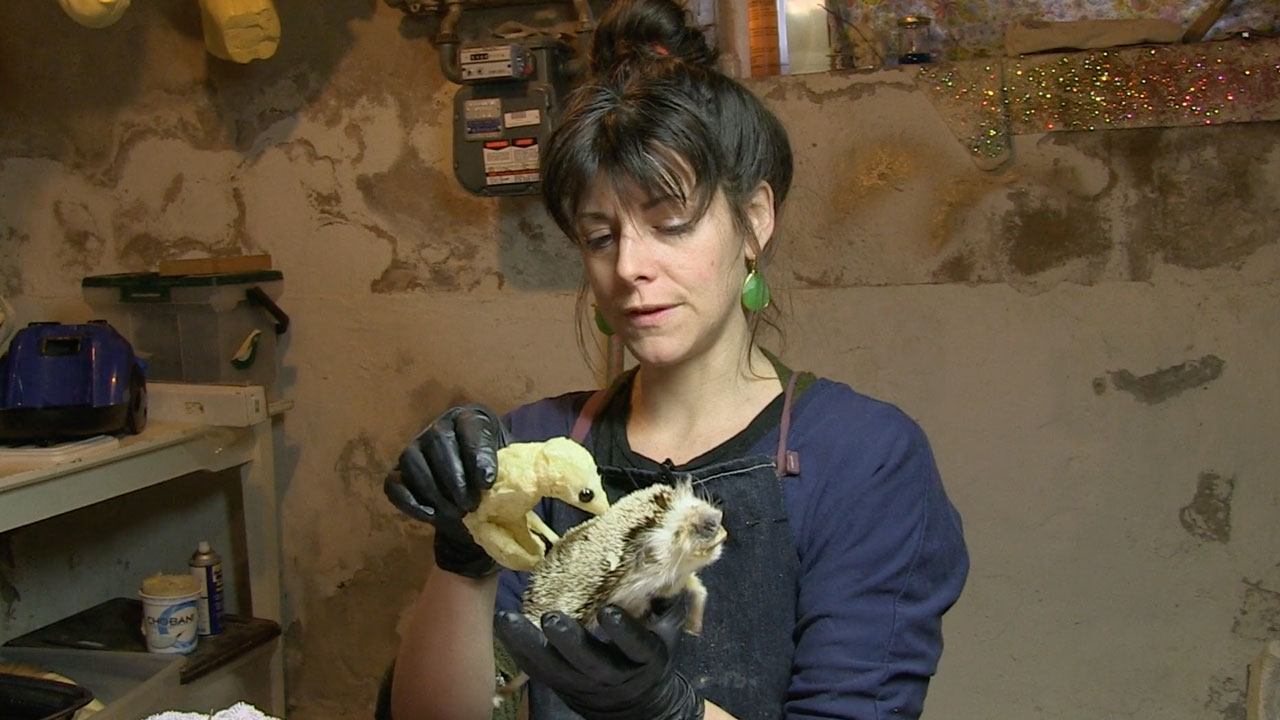 Death & Taxidermy
Mariel Carr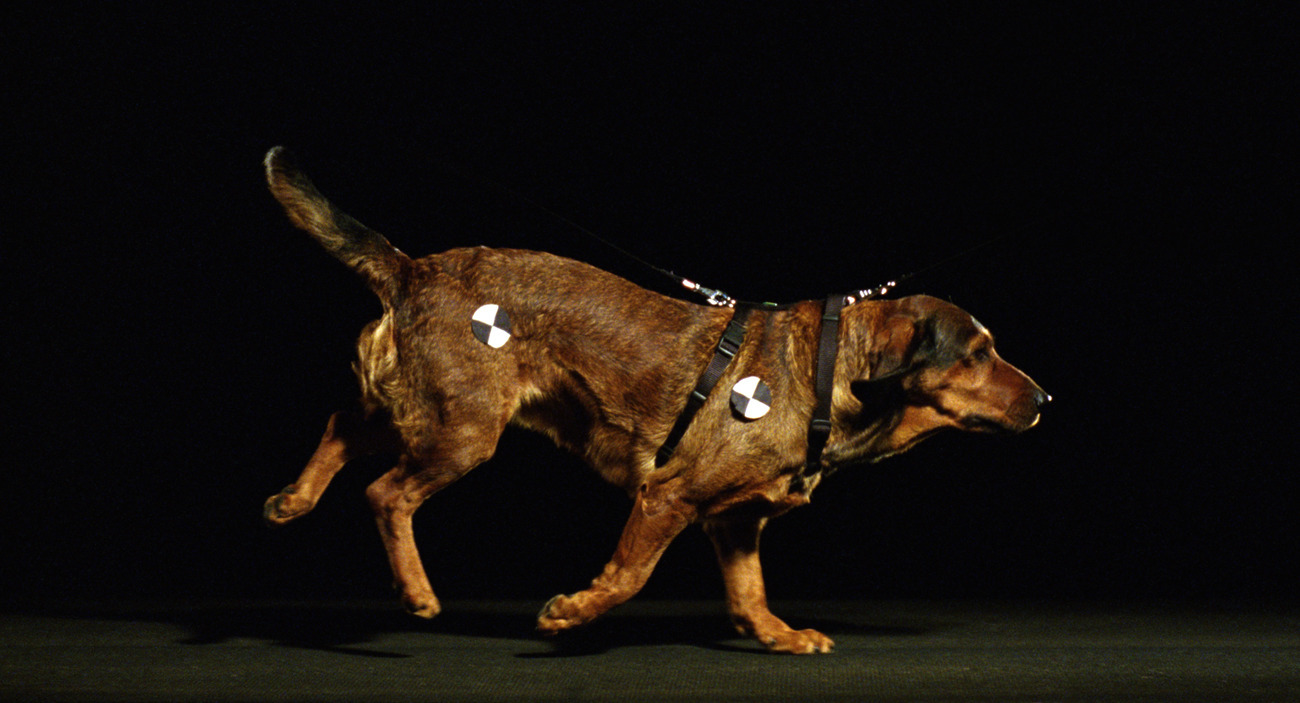 RaumZeitHund (SpaceTimeDog)
Nikolaus Eckhard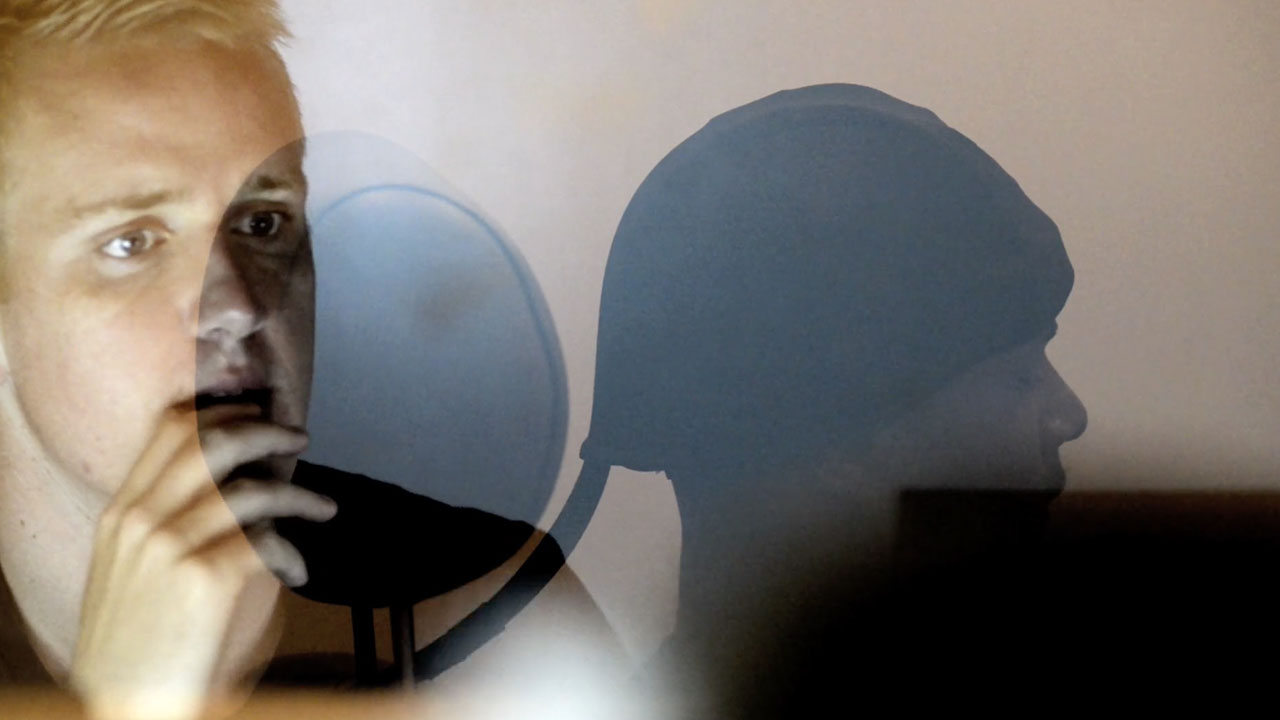 Apparatus Synapse
William Noland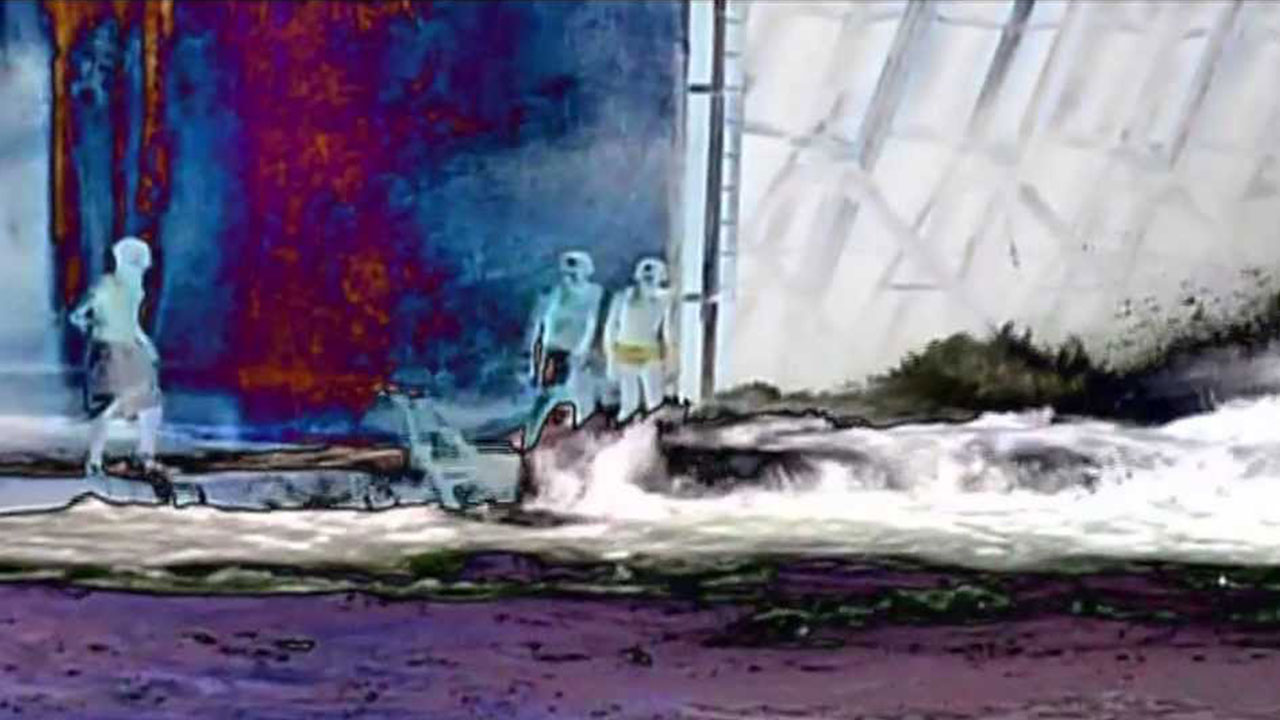 Les naufragés de la Méditerranée
Tiécoura N'daou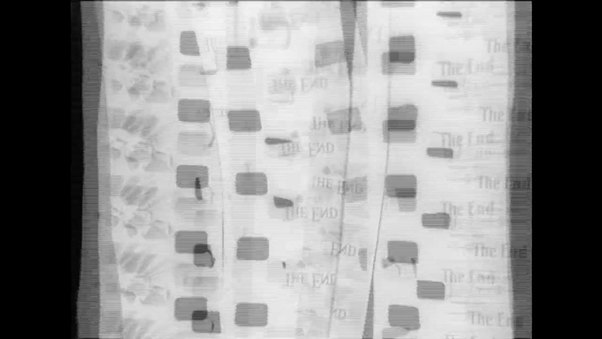 Look Inside the Ghost Machine
Péter Lichter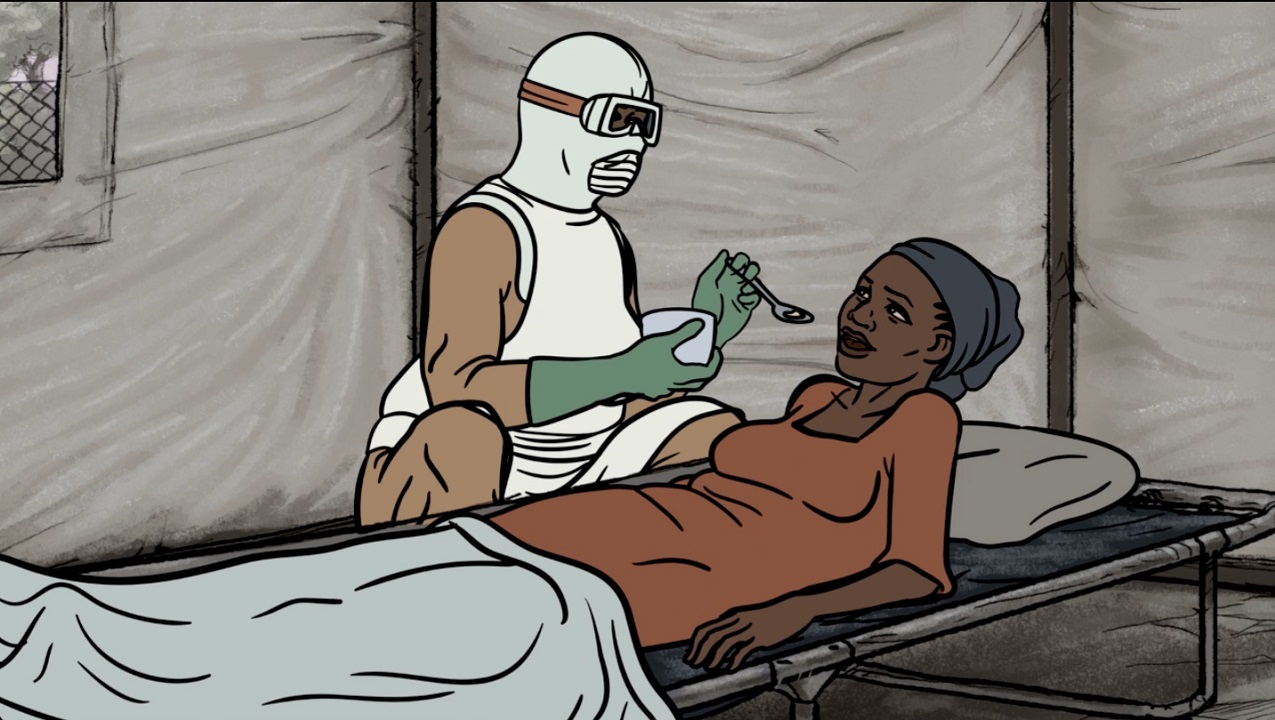 The Story of Ebola
Yoni Goodman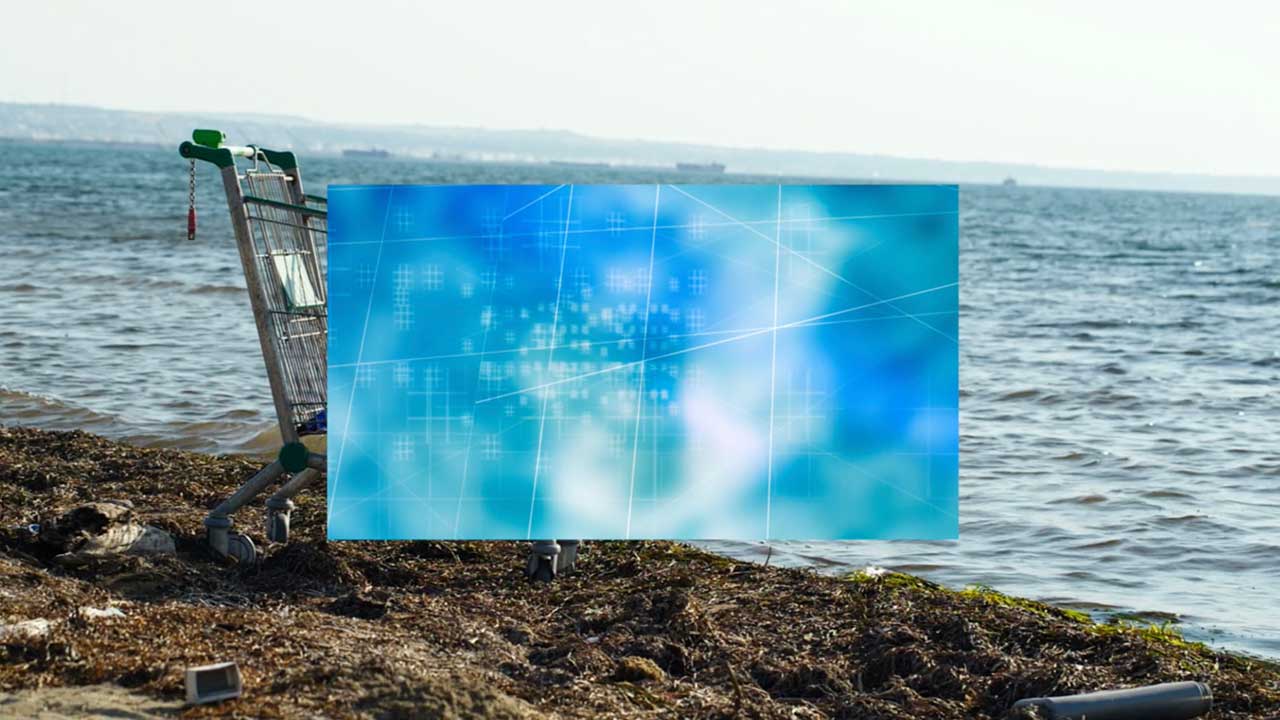 Pure Difference
Byron Peters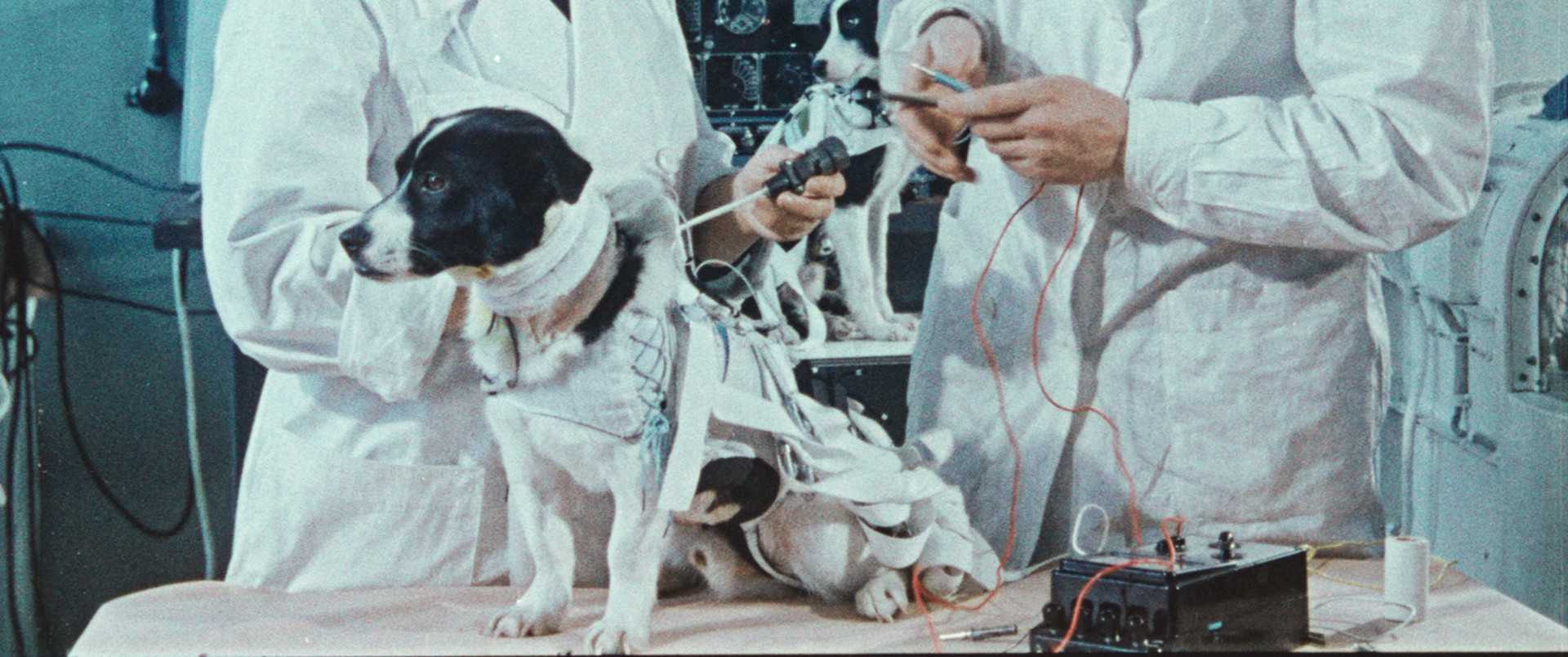 Space Dogs
Elsa Kremser, Levin Peter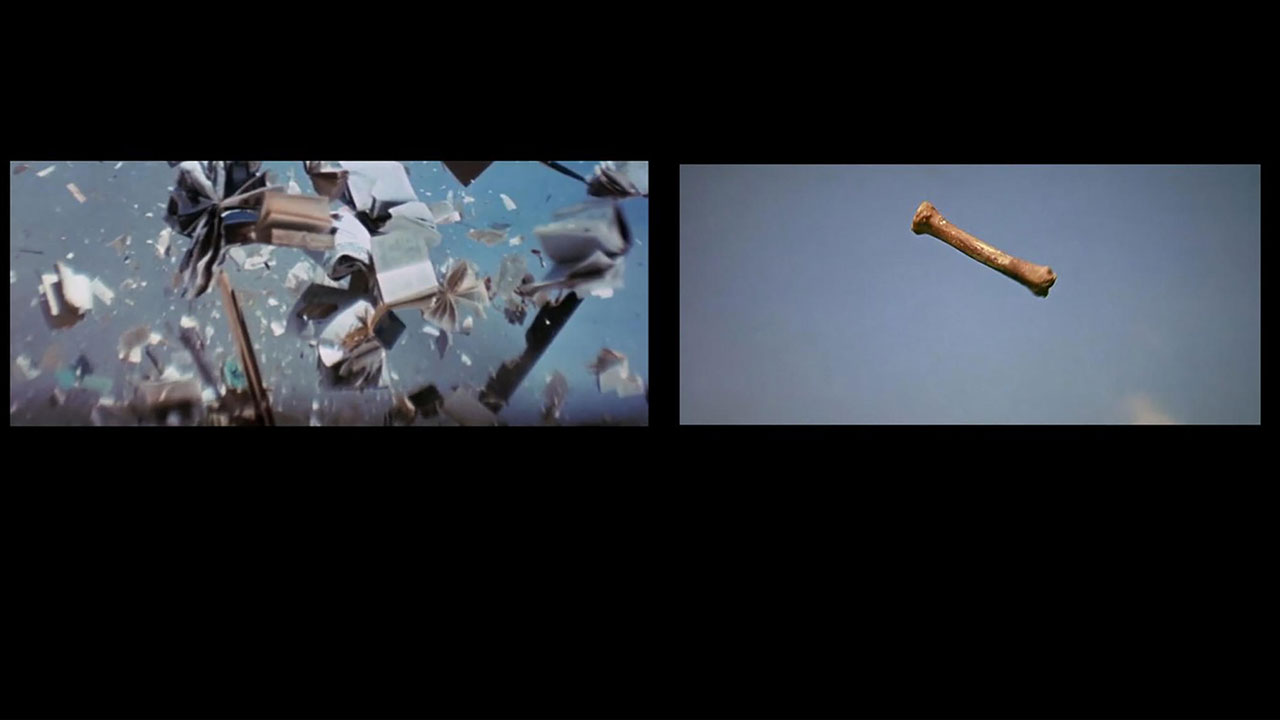 Empty Horses (Üres lovak)
Péter Lichter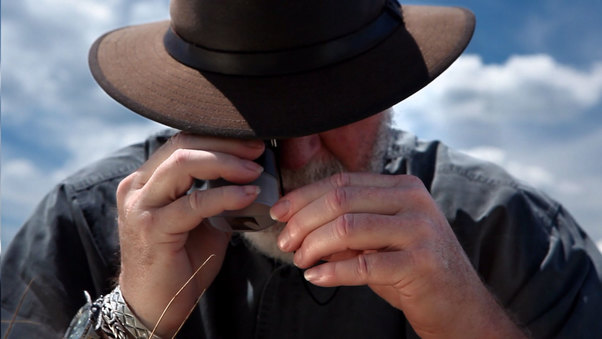 The Diatom
Chris Peters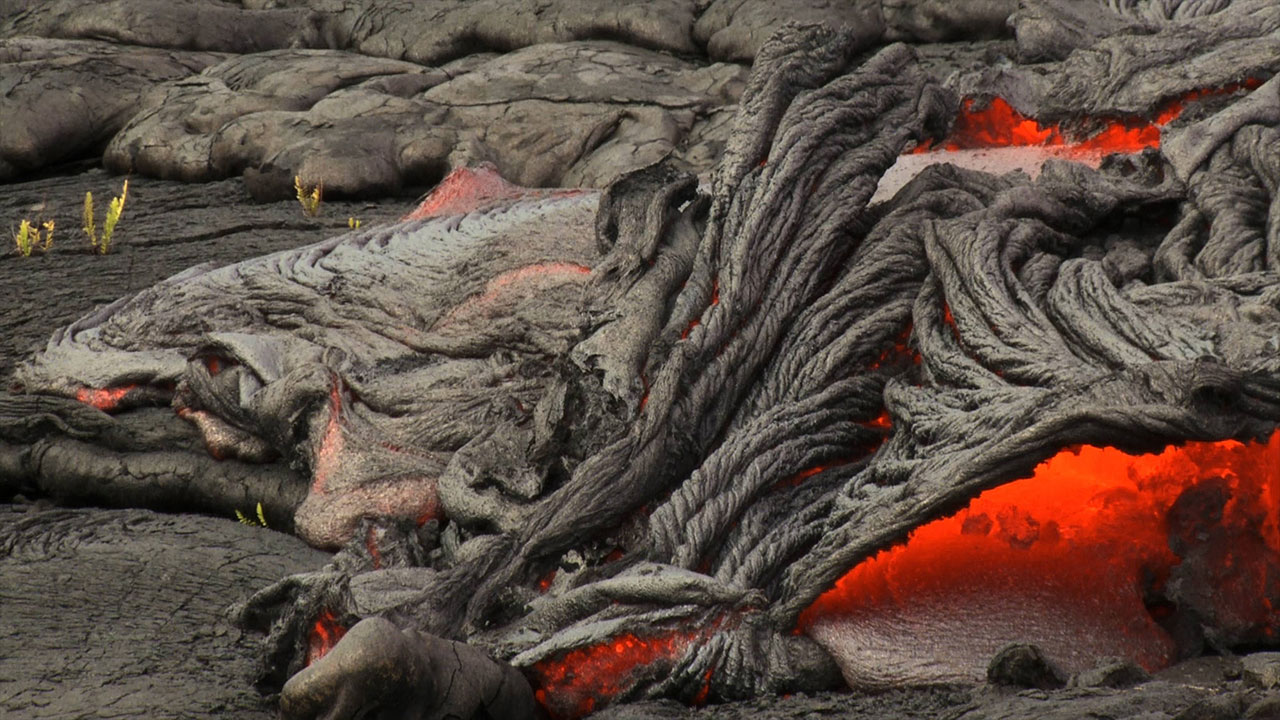 The End of Time
Peter Mettler
10 - 3 = 13
Byron Peters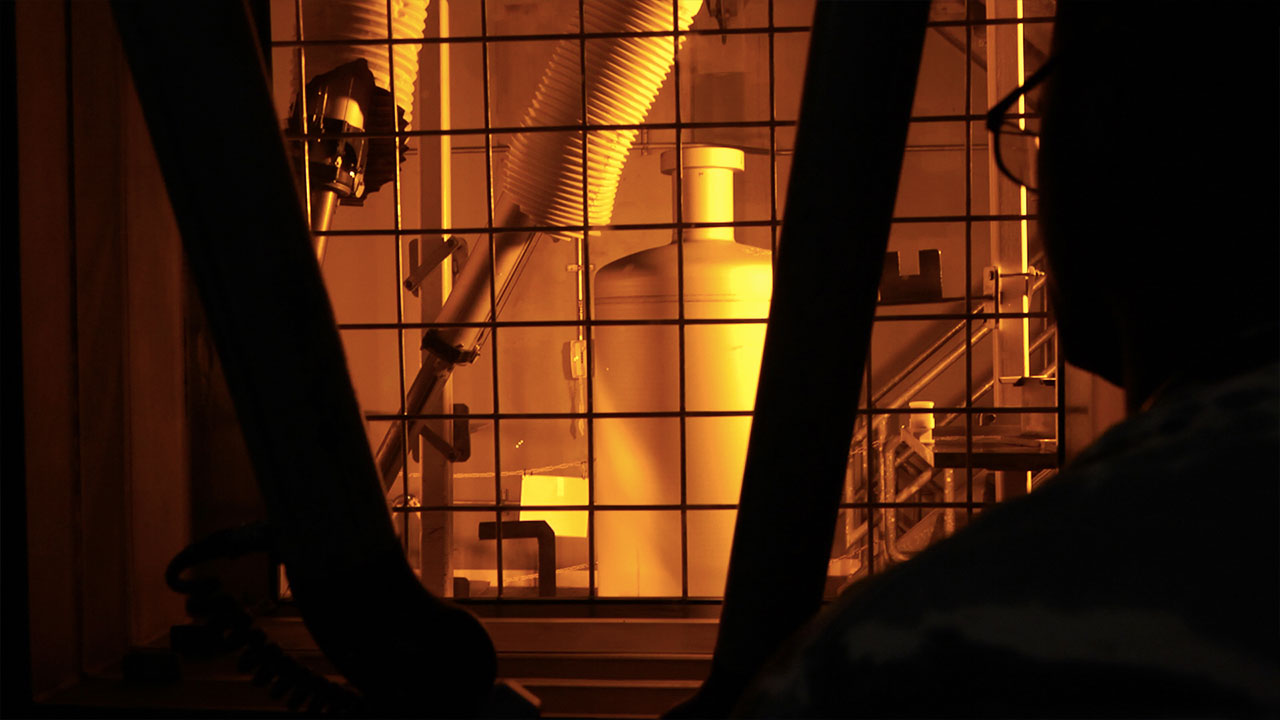 Containment
Peter Galison,Robb Moss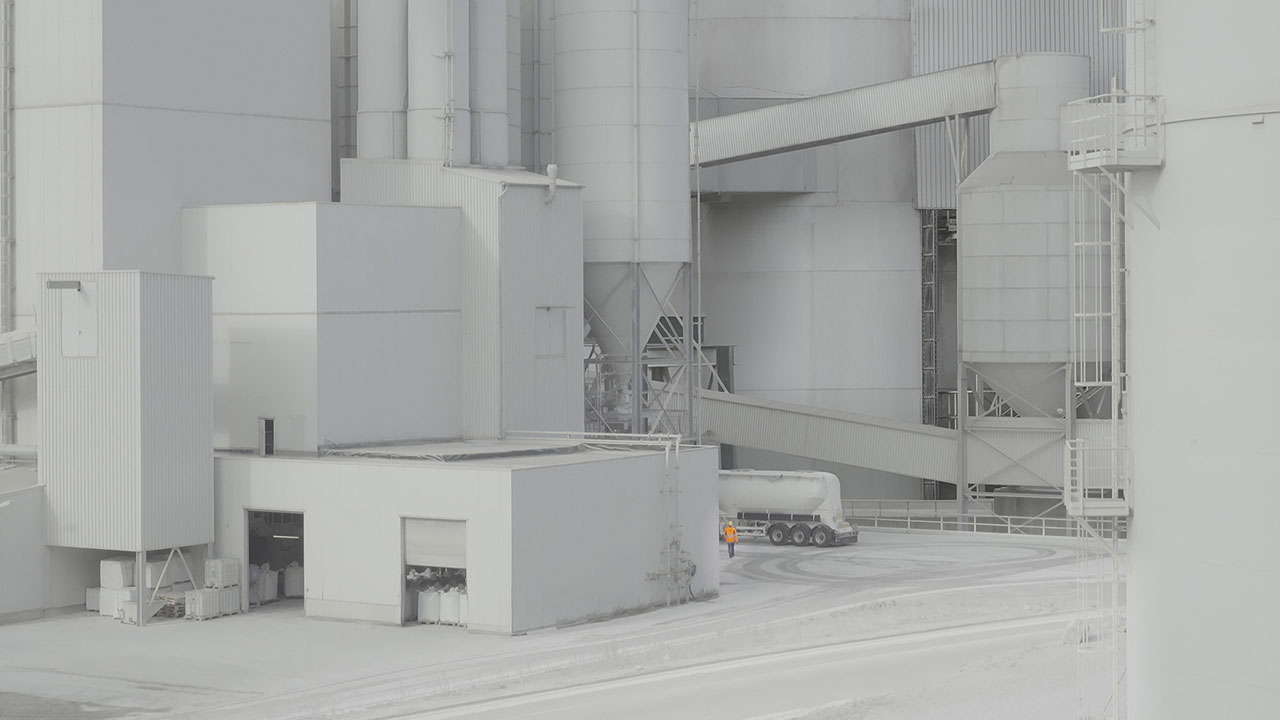 Kaltes Tal
Johannes Krell,Florian Fischer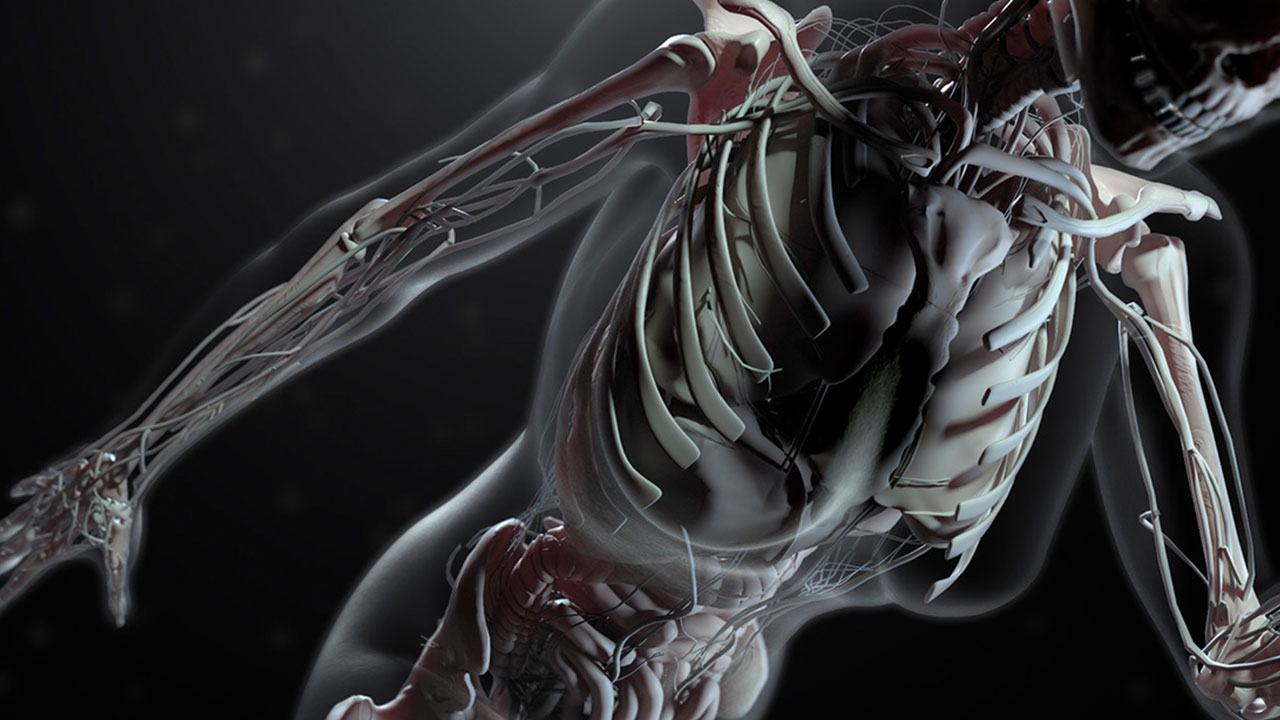 Virtual Humans
Guillermo Marin,Fernando Cucchietti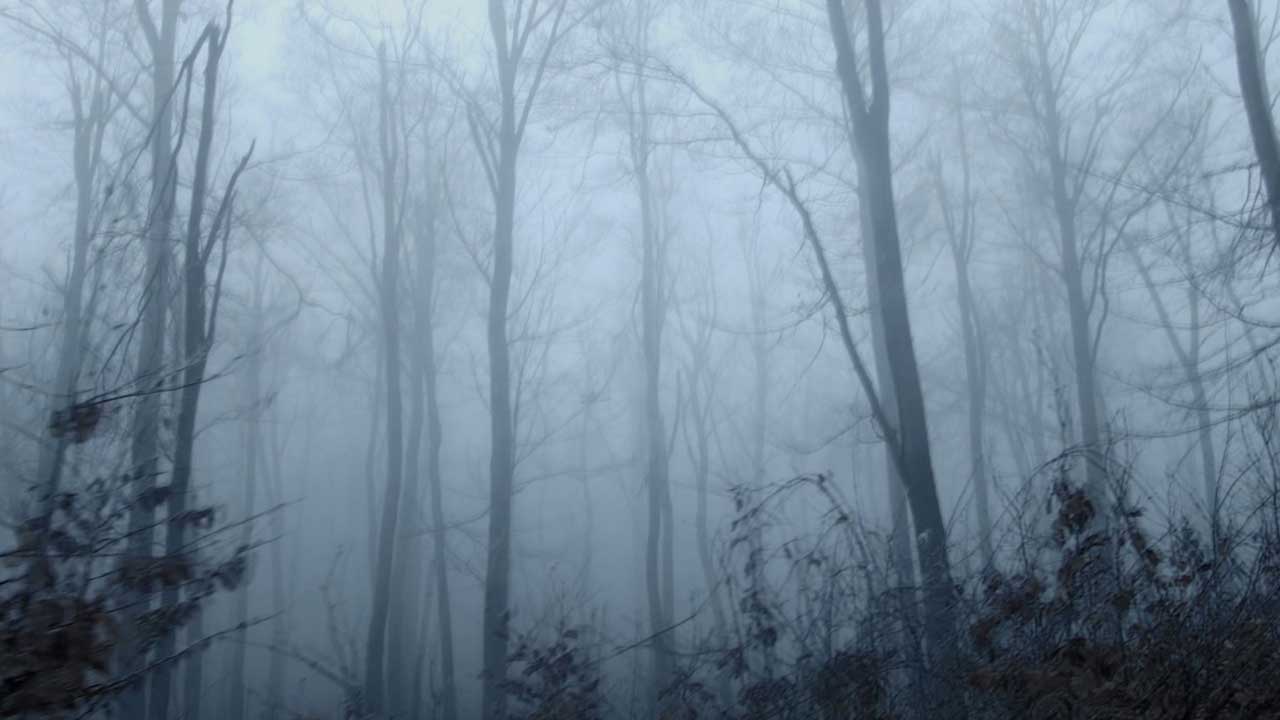 Frozen May
Péter Lichter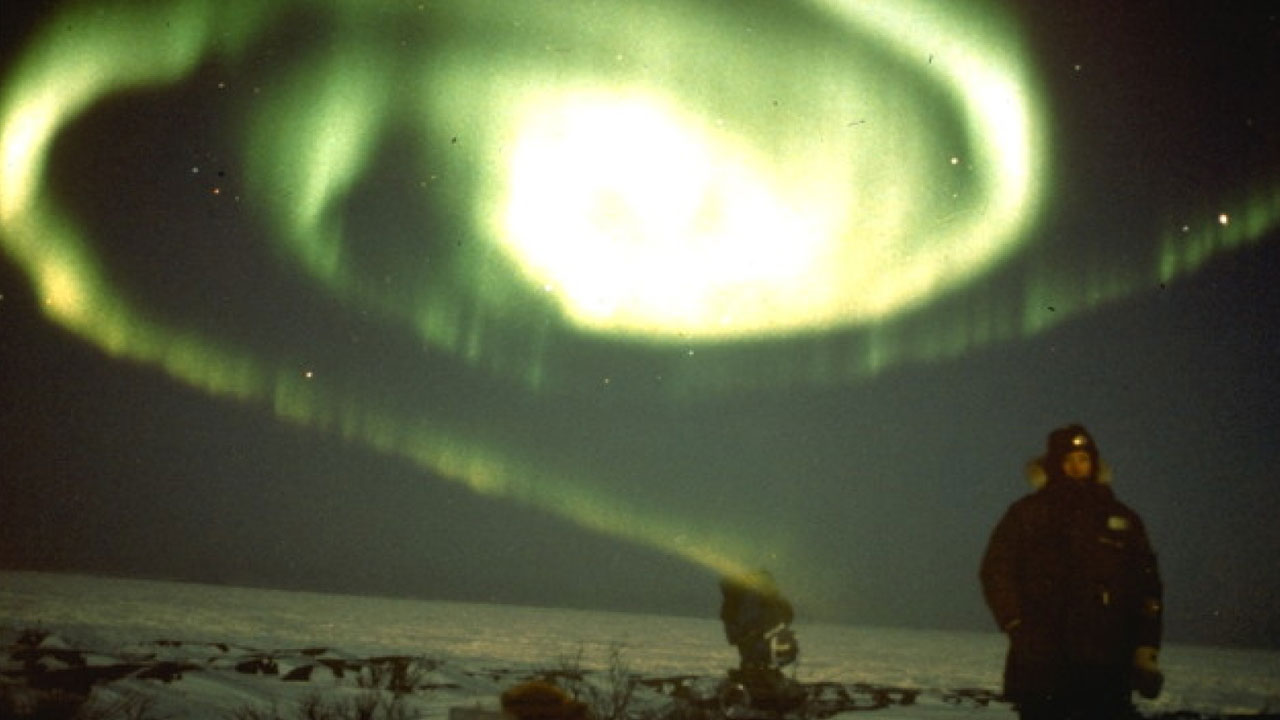 Picture of Light
Peter Mettler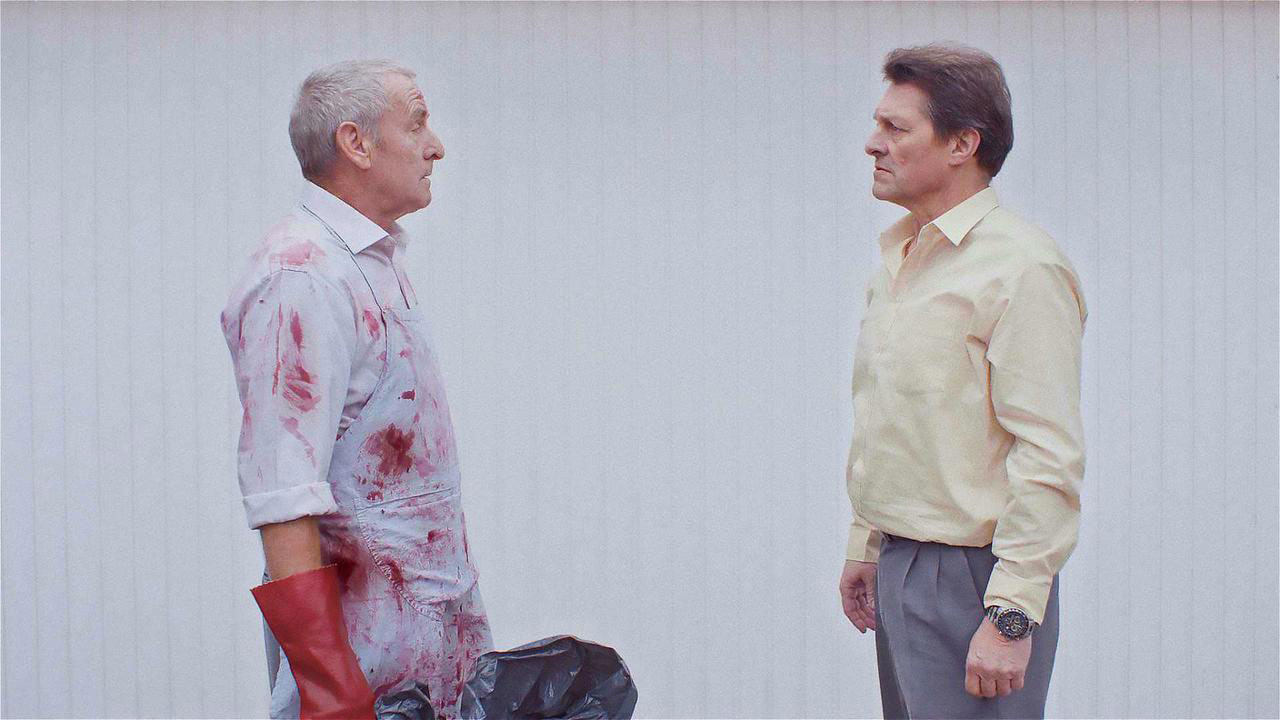 Hausarrest (House Arrest)
Matthias Sahli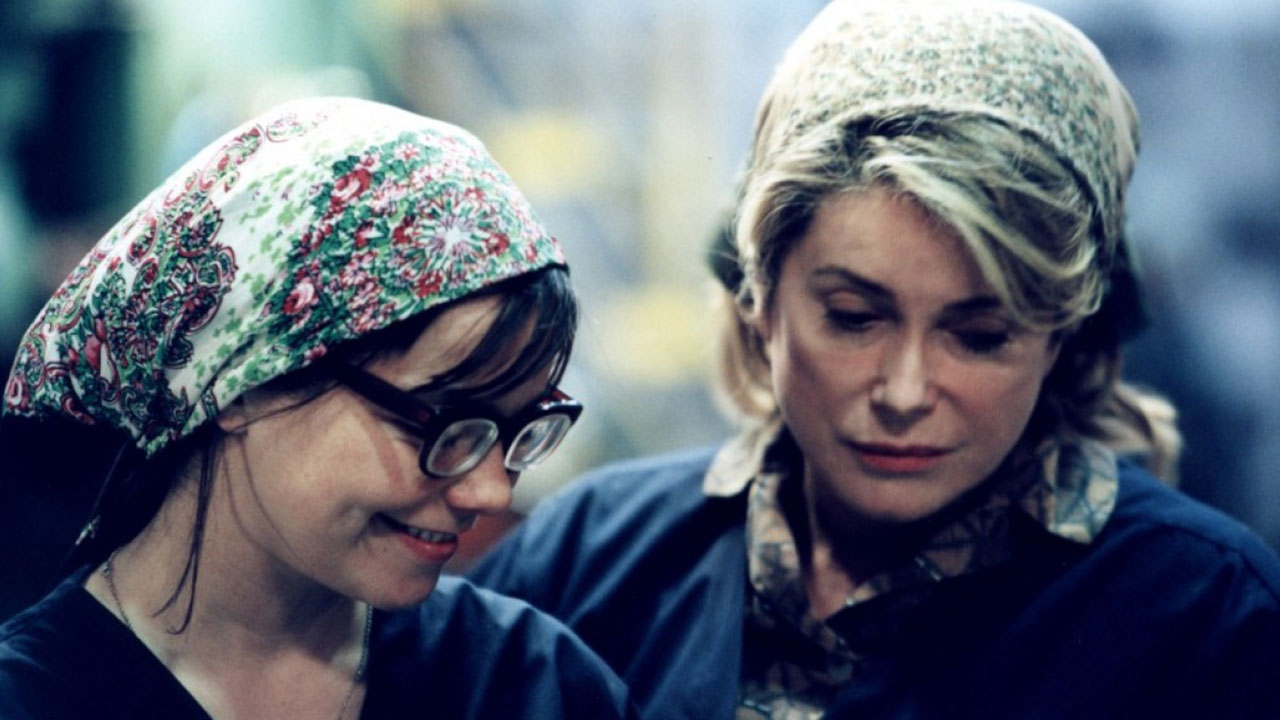 Dancer in the Dark
Lars Von Trier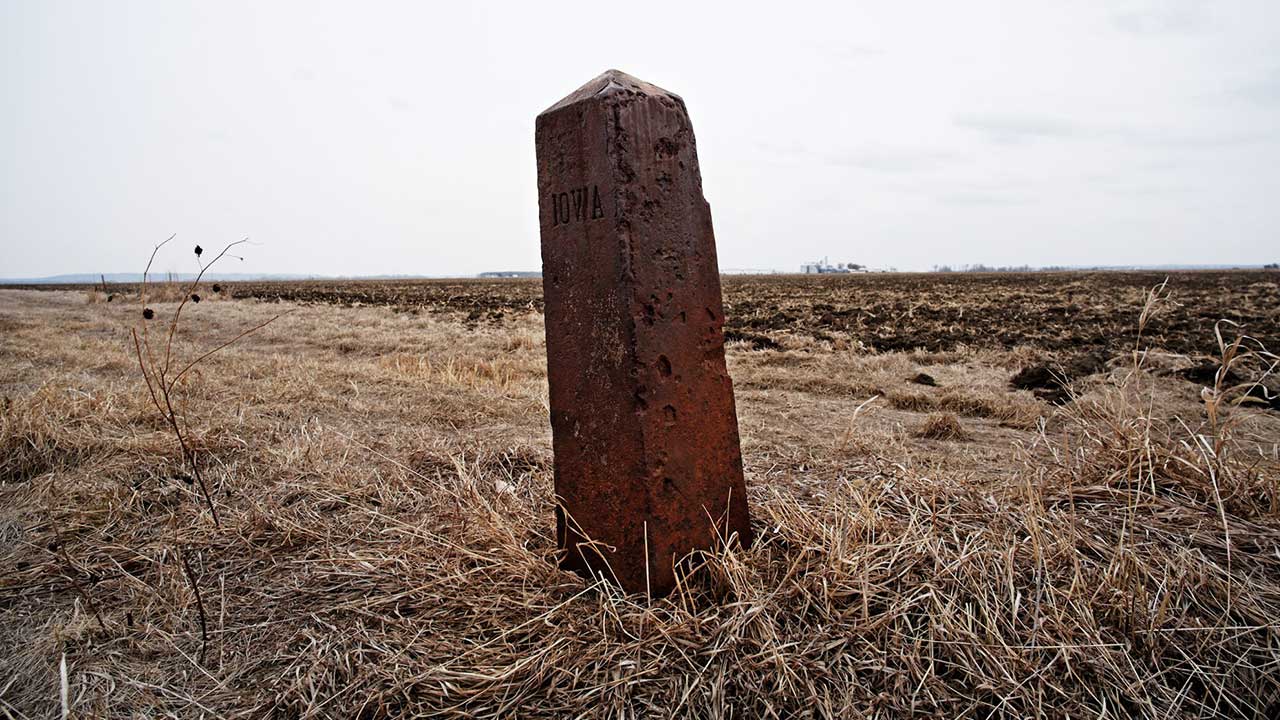 Vulgar Fractions
Peter Bo Rappmund
The Experimenter
Michael Almereyda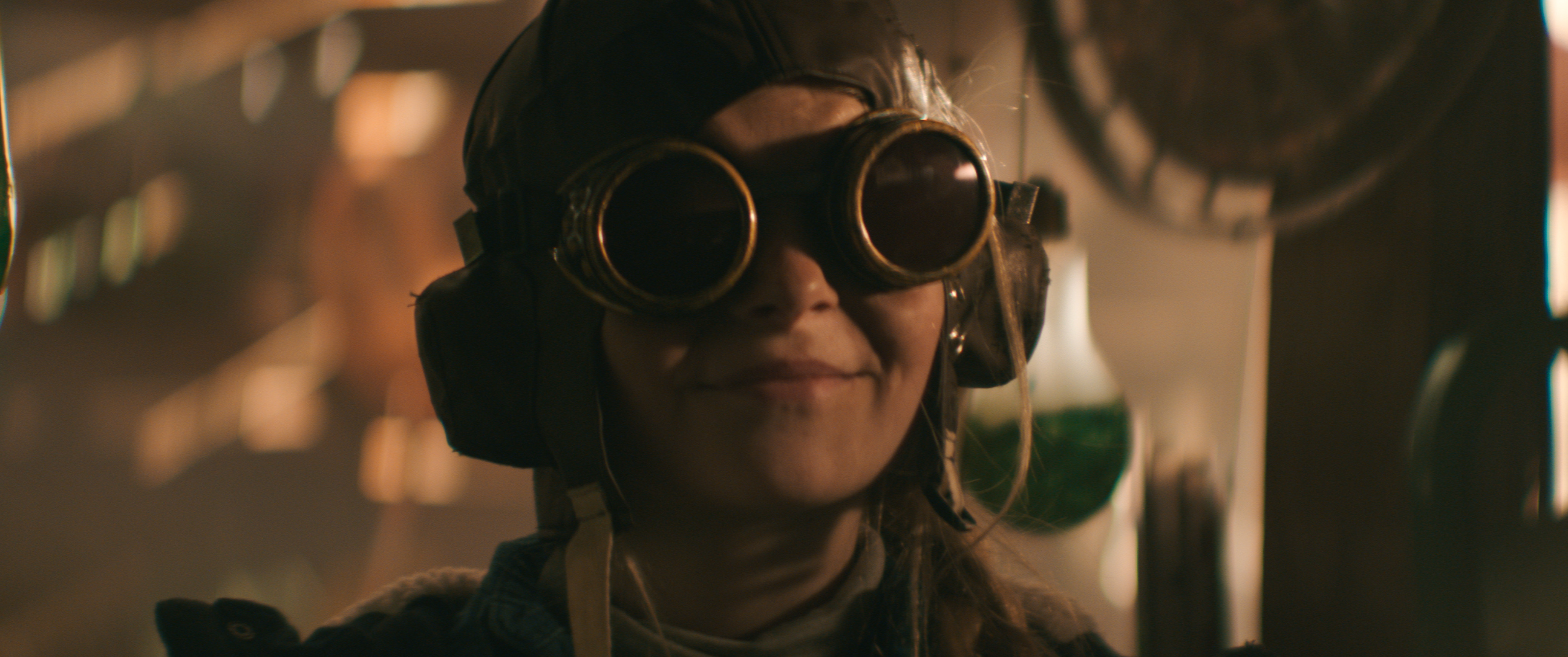 Litterbugs
Peter Stanley Ward
Becoming Animal
Emma Davie, Peter Mettler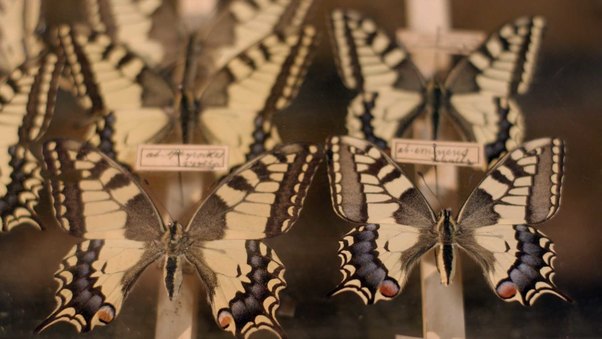 Breathtaking
Pim Zwier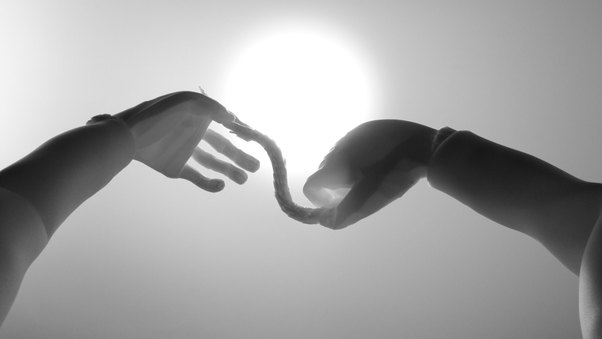 The Eagleman Stag
Michael Please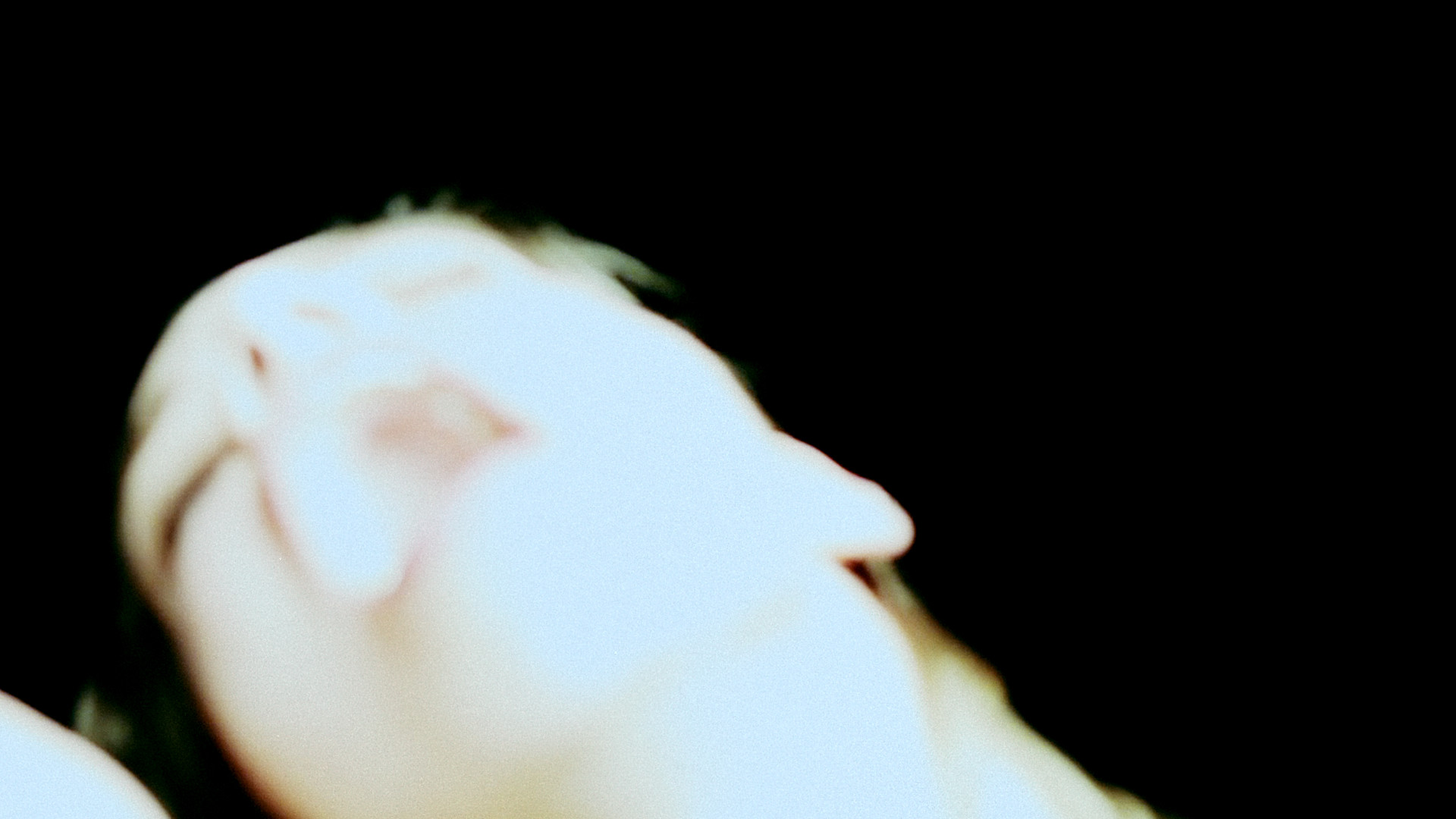 Bile
Ira A. Goryainova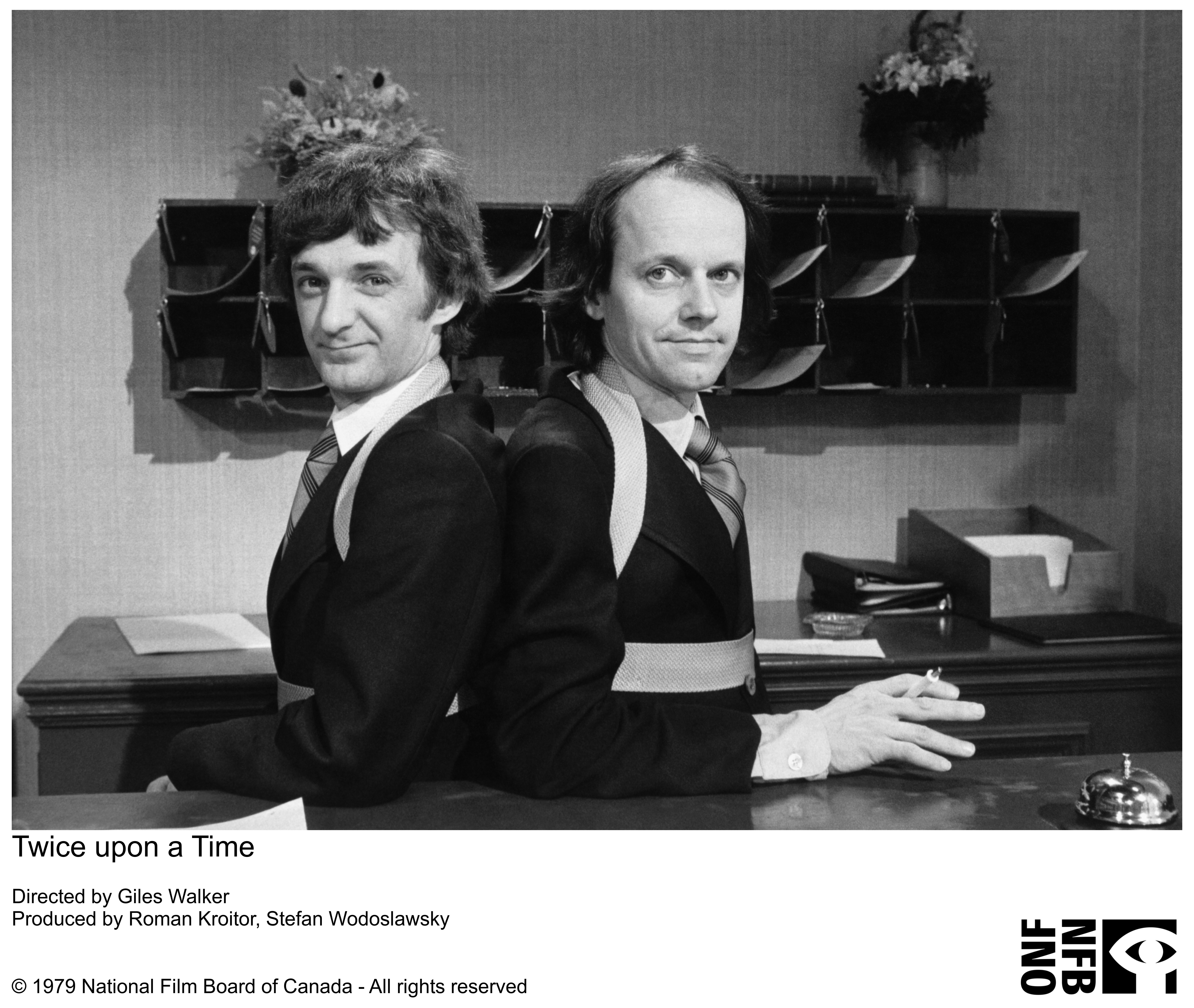 Twice Upon a Time
Giles Walker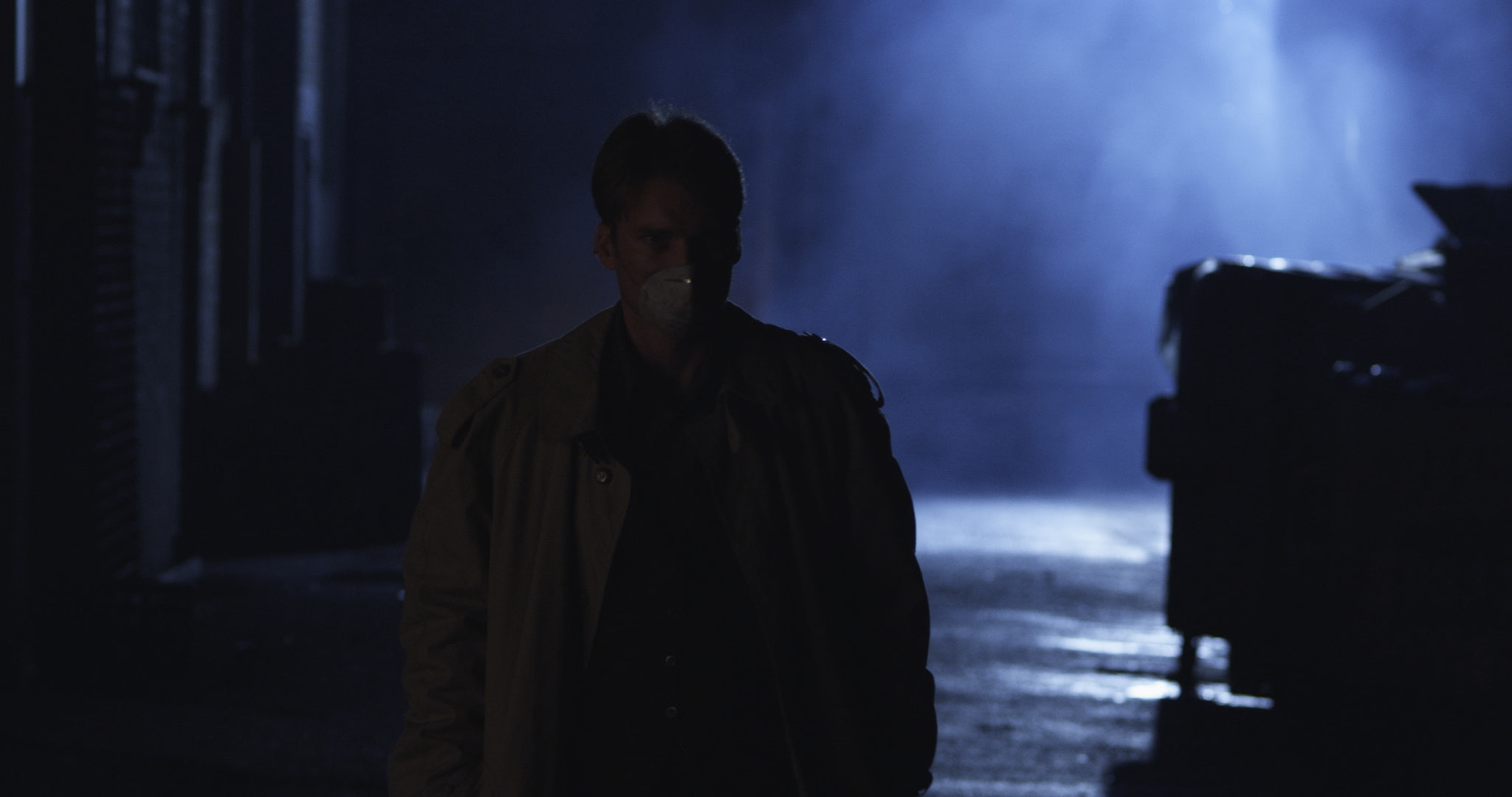 The Pale Moonlight
Tin Pang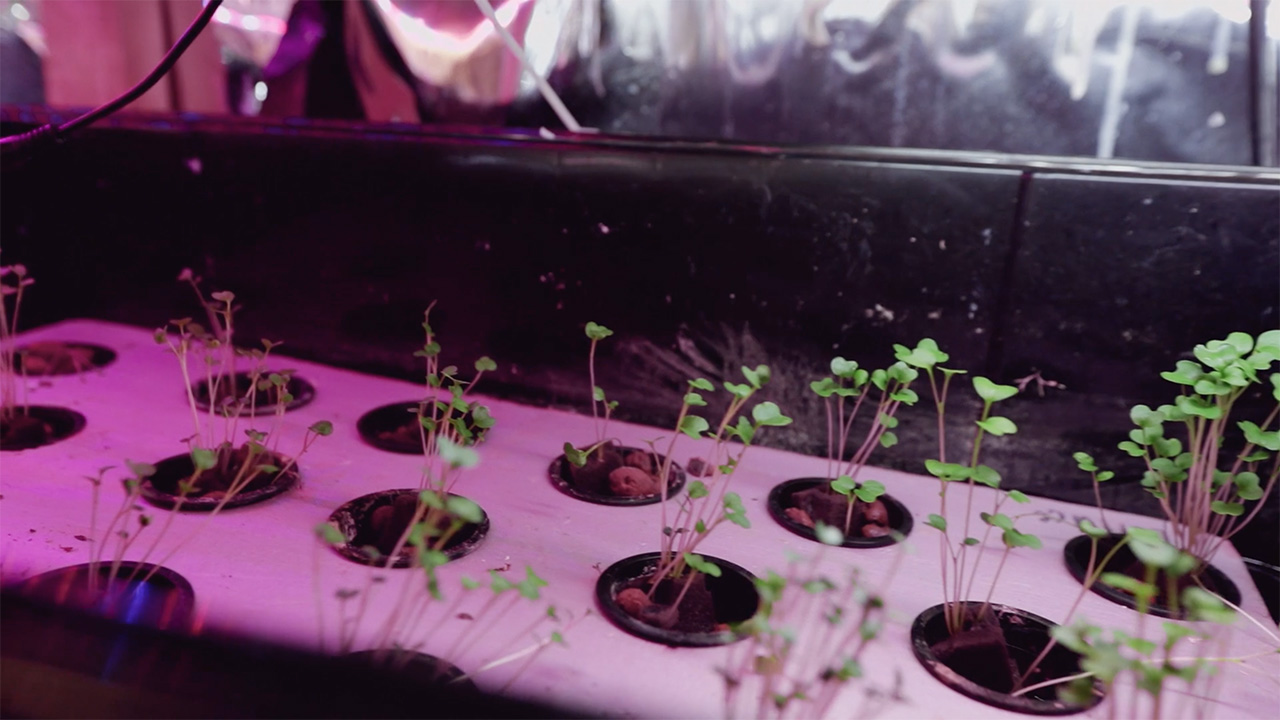 Farming for the Future
Kieran Moreira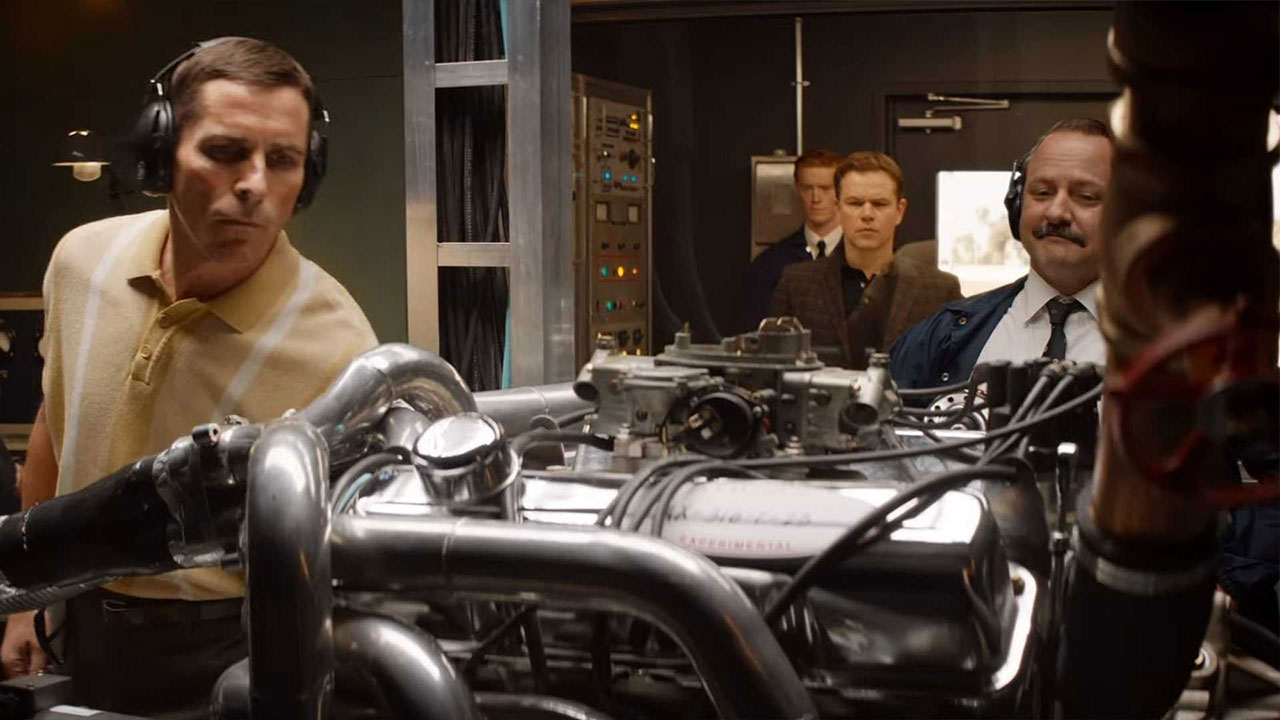 Ford v Ferrai
James Mangold
Downside Up
Peter Ghesquiere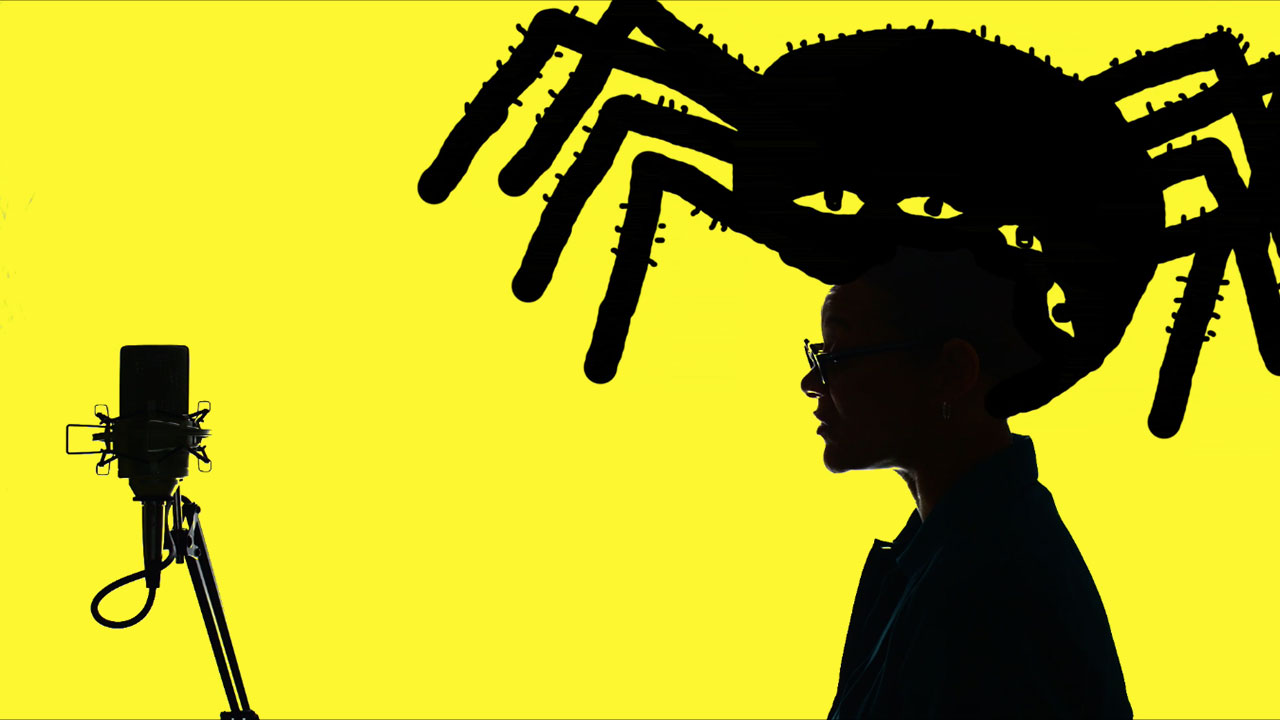 The Strange Eyes of Dr. Myes - Episode 2
Nancy Andrews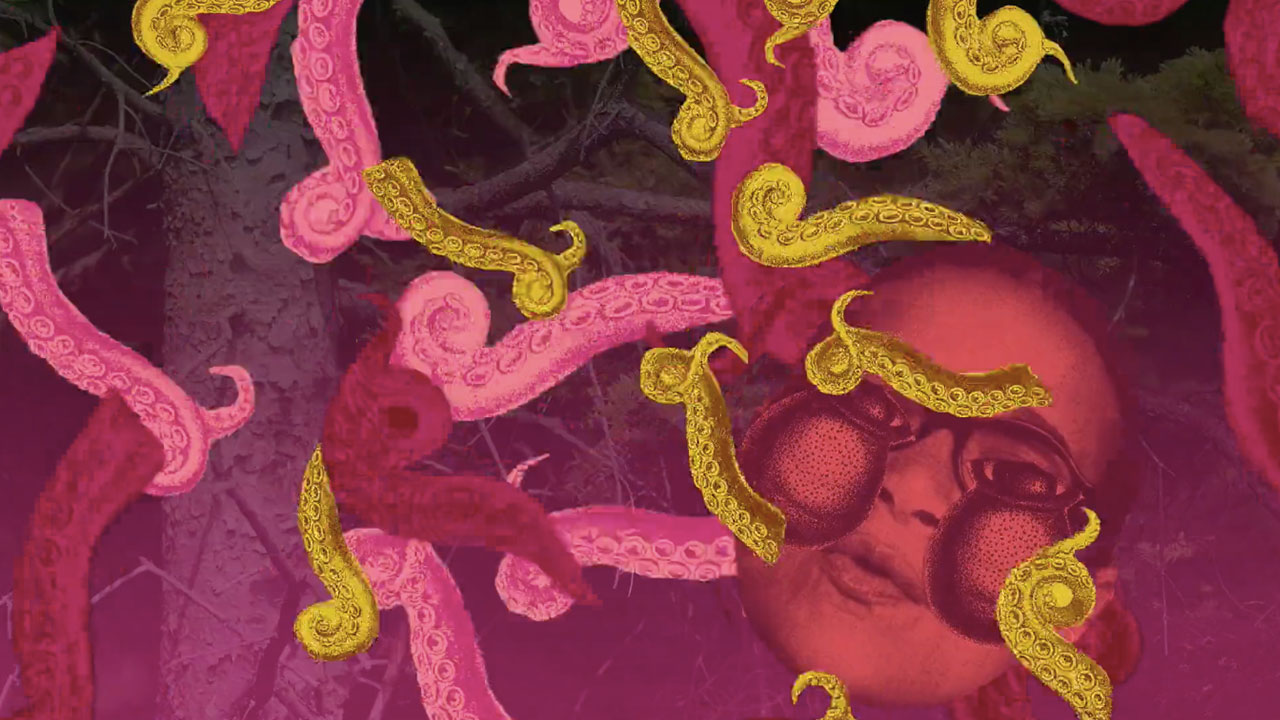 The Strange Eyes of Dr. Myes - Episode 3
Nancy Andrews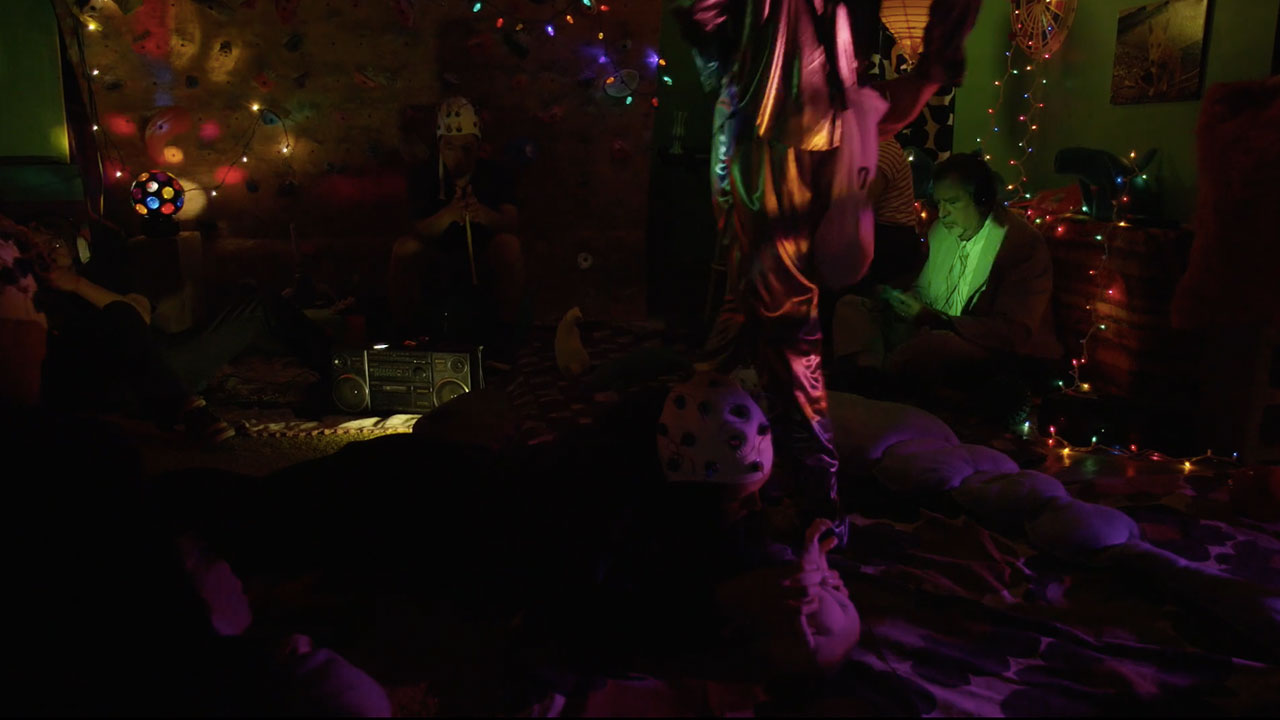 The Strange Eyes of Dr. Myes - Episode 4
Nancy Andrews
The Strange Eyes of Dr. Myes - Episode 6
Nancy Andrews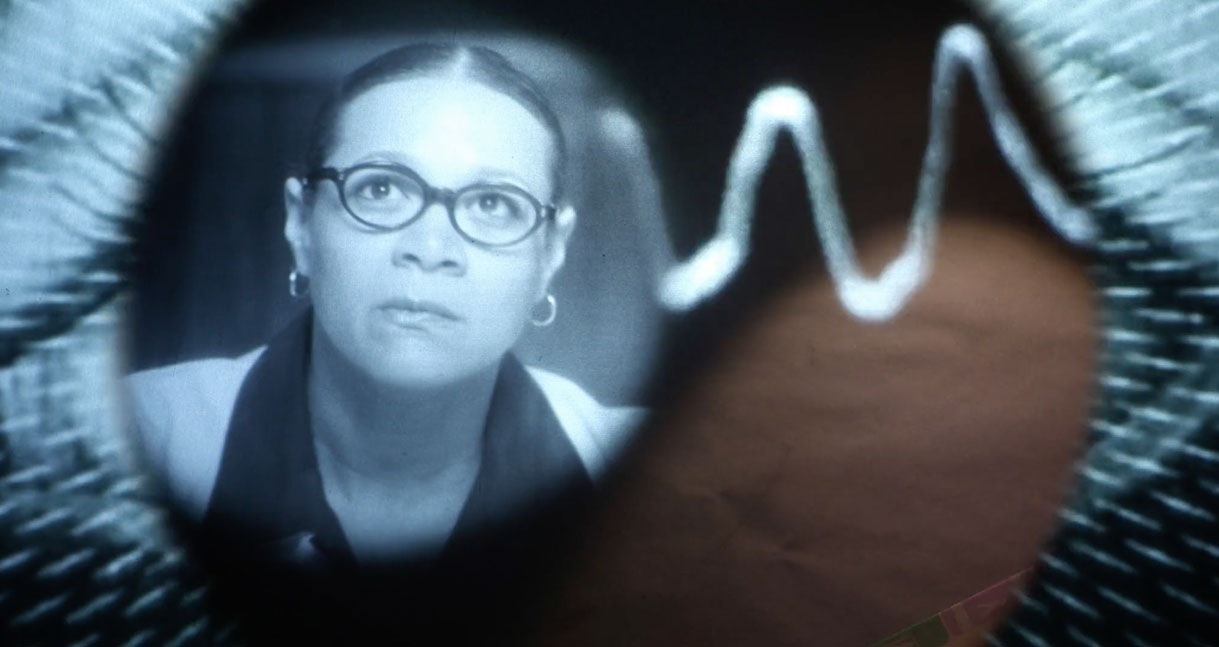 The Strange Eyes of Dr. Myes - Episode 1
Nancy Andrews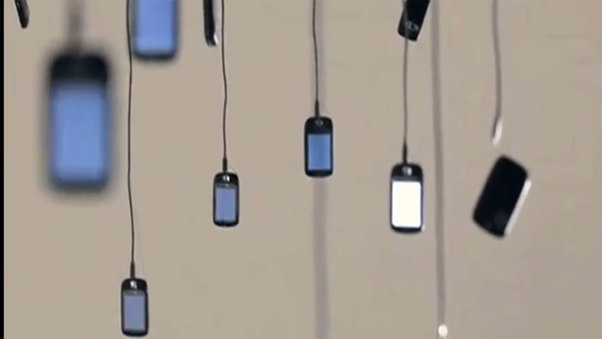 Experience Mobile Mobile
James Theophane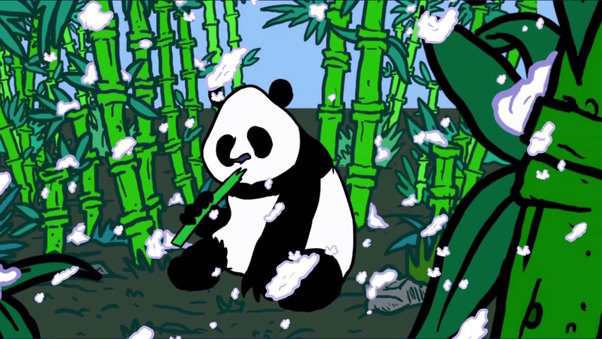 Pandas
Matúš Vizár
Biophilia Live
Nick Fenton,Peter Strickland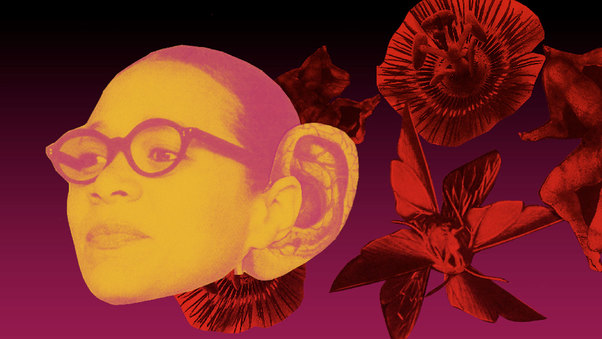 The Strange Eyes of Dr. Myes
Nancy Andrews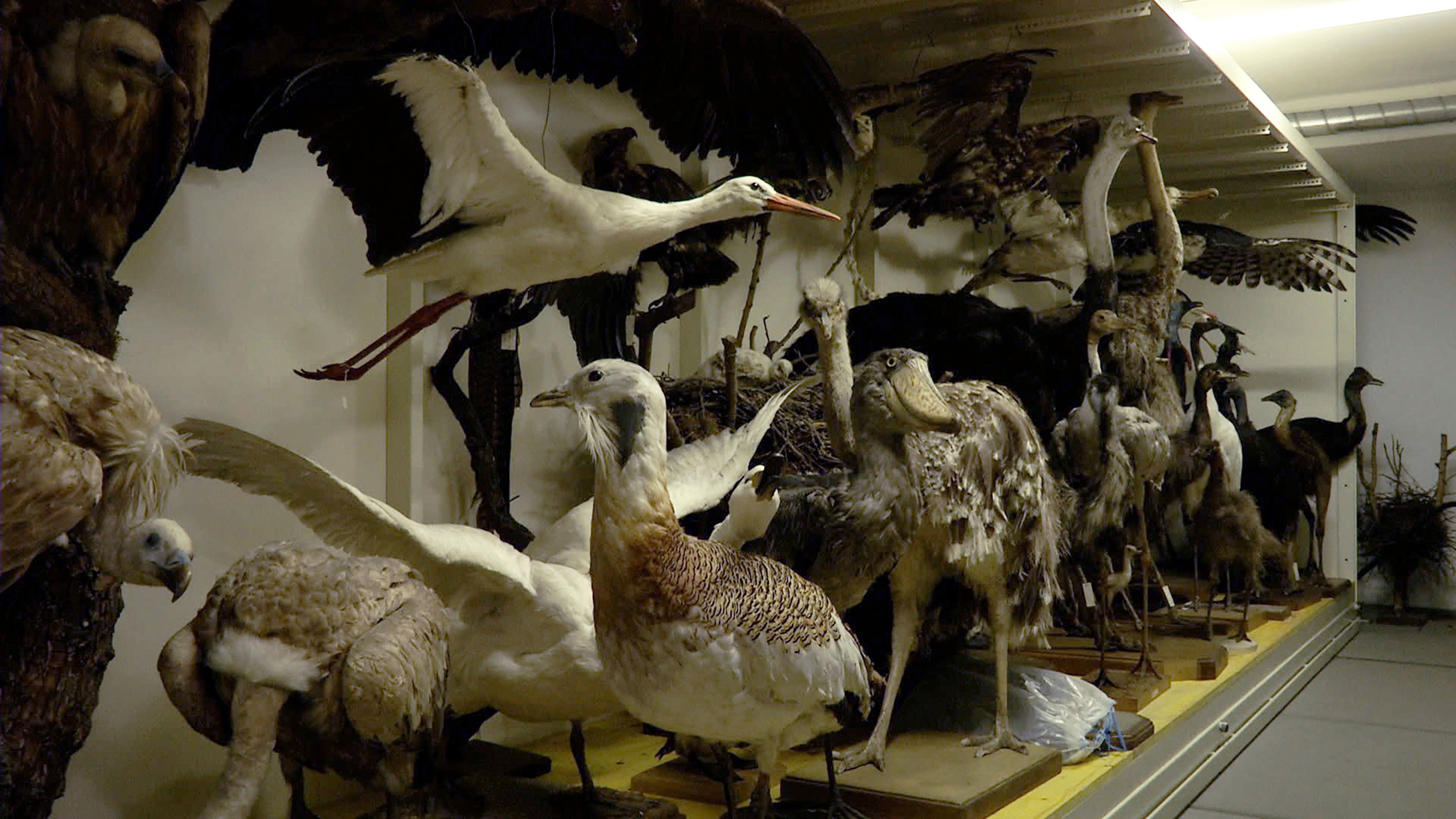 Golden Genes
Clemens Stachel, Wolfgang Konrad, Ursula Hansbauer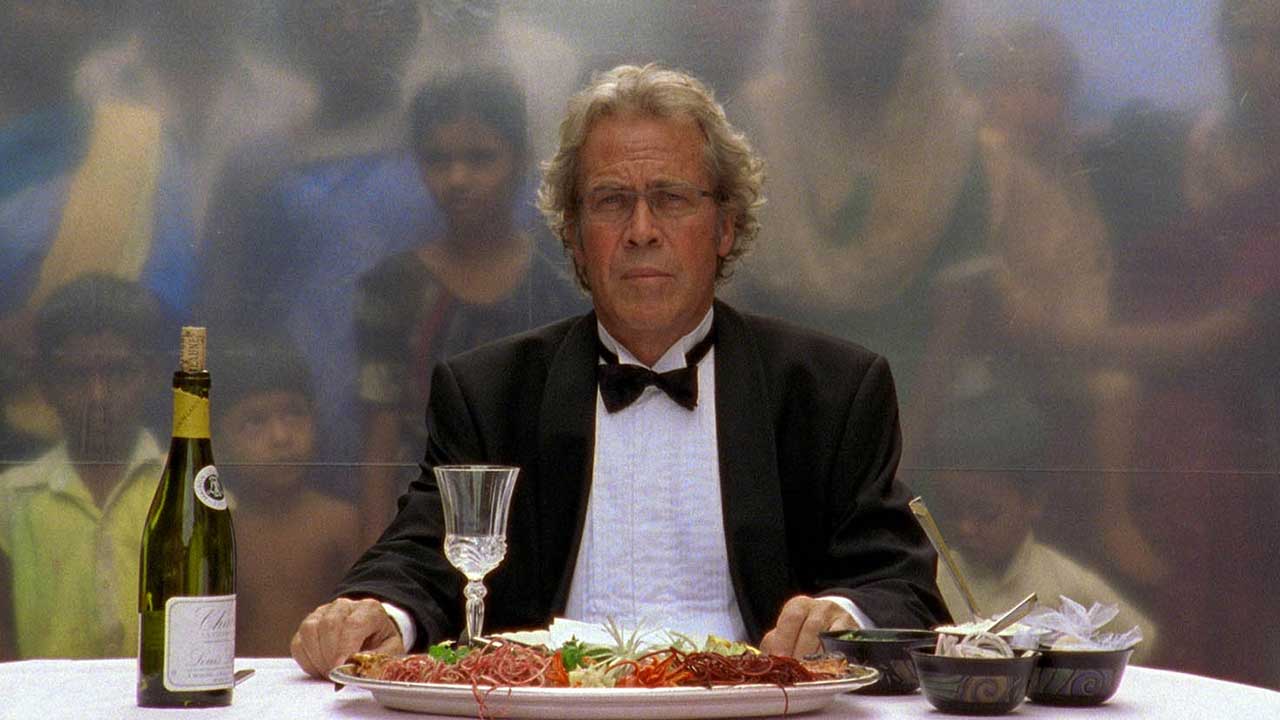 The Five Obstructions
Lars Von Trier,Jørgen Leth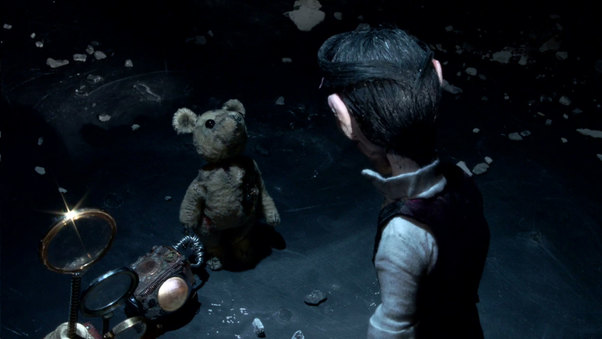 The Astronomer's Sun
Simon Cartwright,Jessica Cope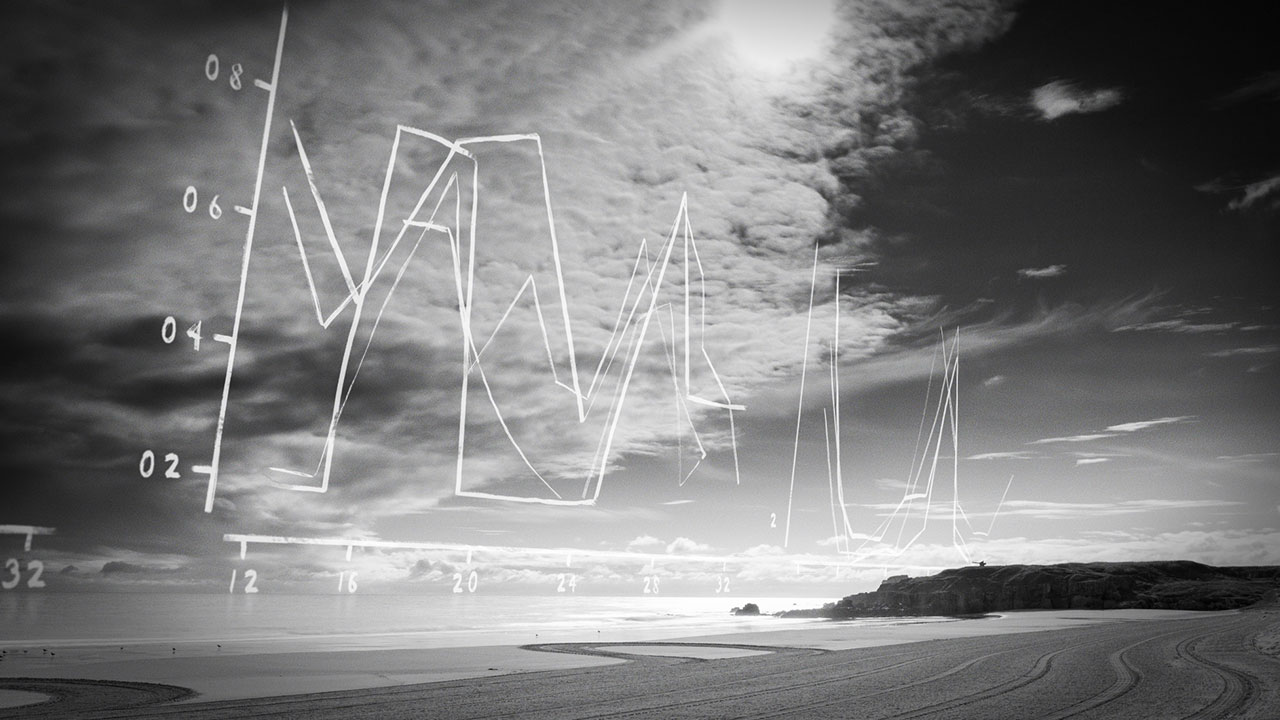 Sleepless
Ellie Land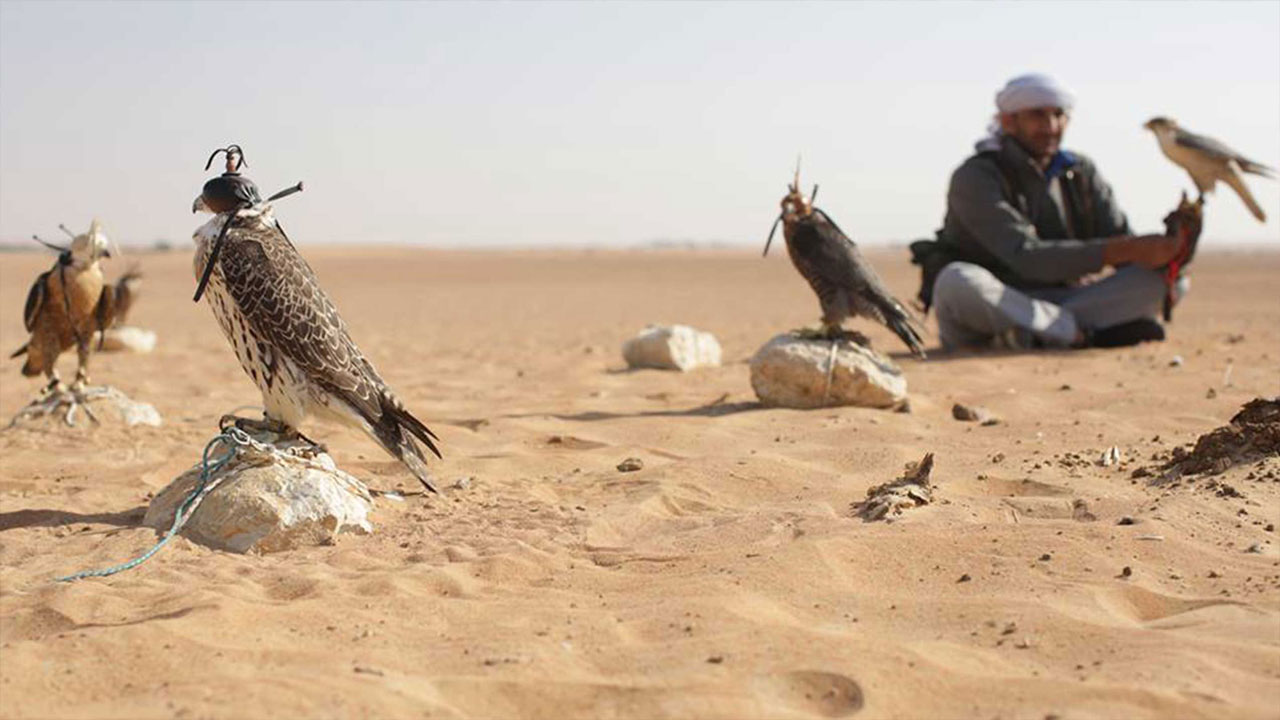 Shaheen
Samuel Ridgeway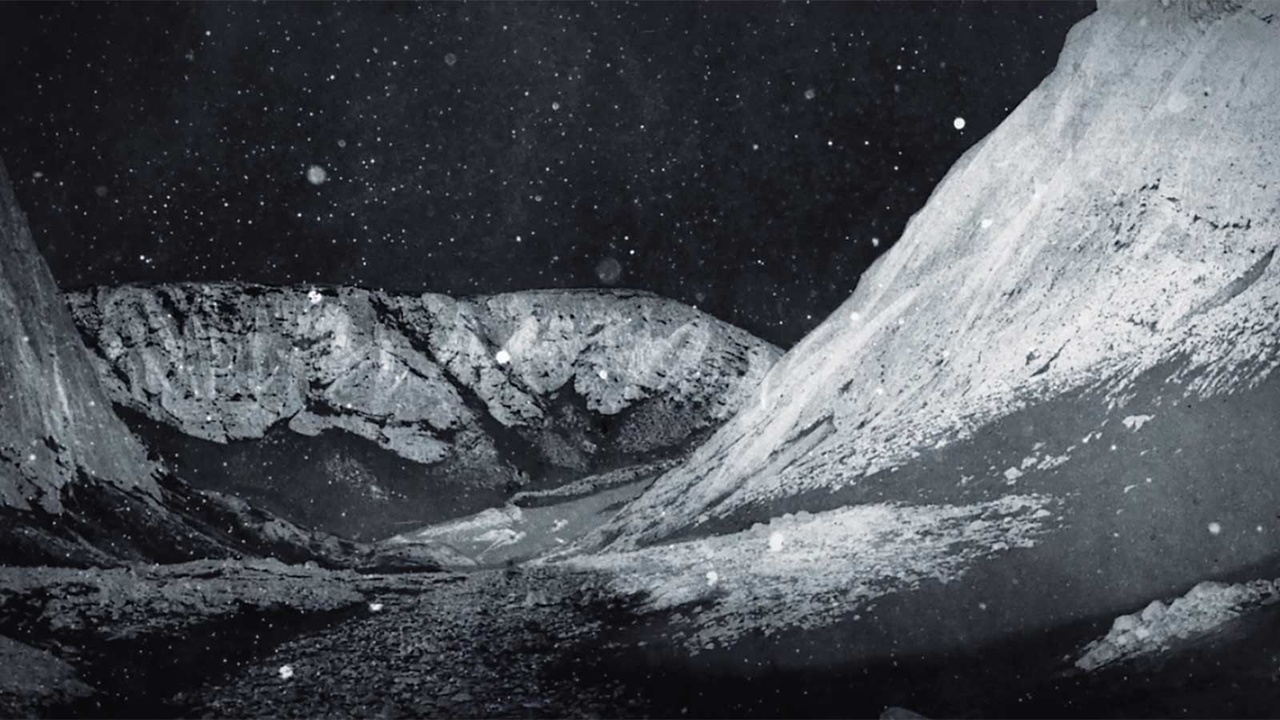 Bad Circumstances
Max Kestner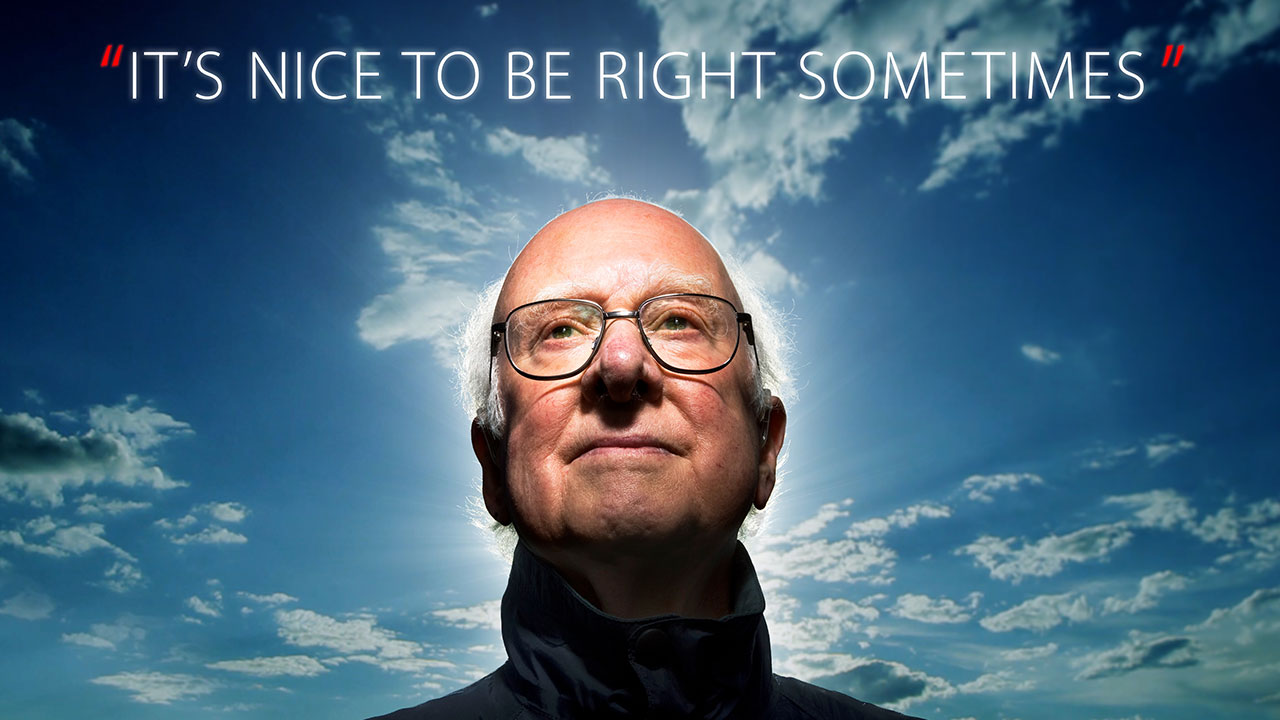 Building Blocks of the Universe
Chris Hart,Tammy Miles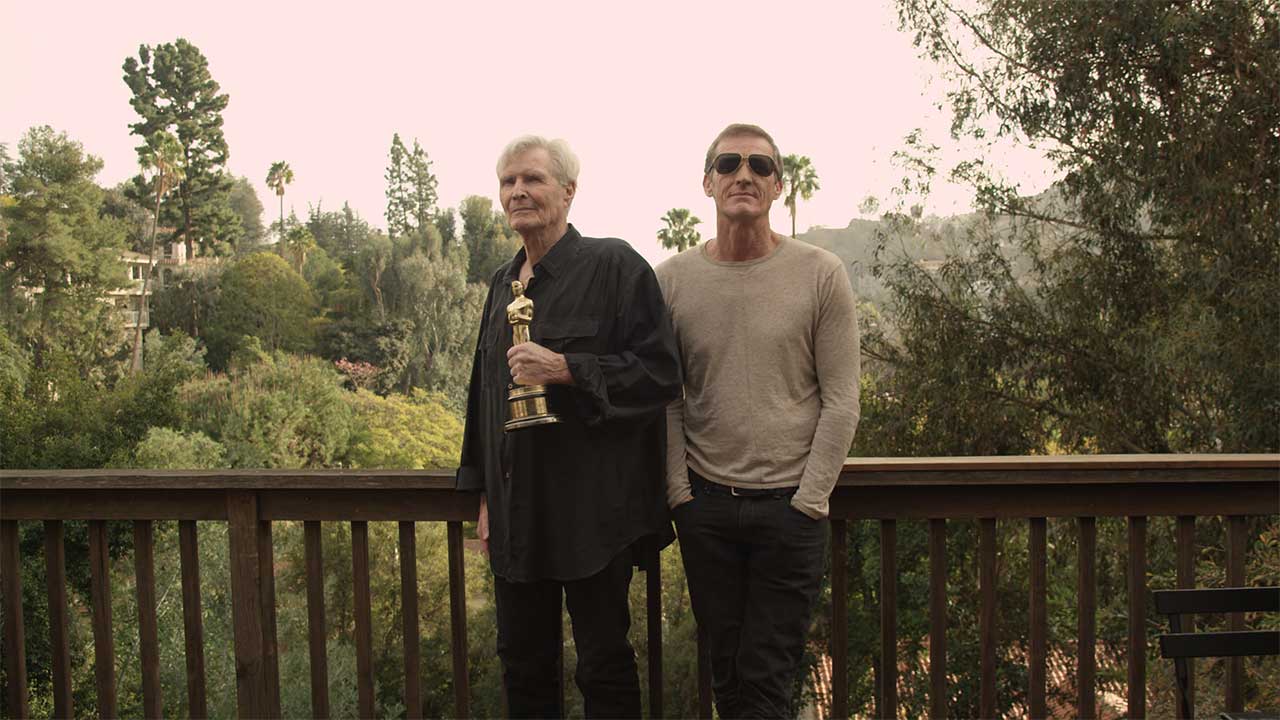 Popcorn Politics: Terminator 2 and Other Frankensteins
Will Slocombe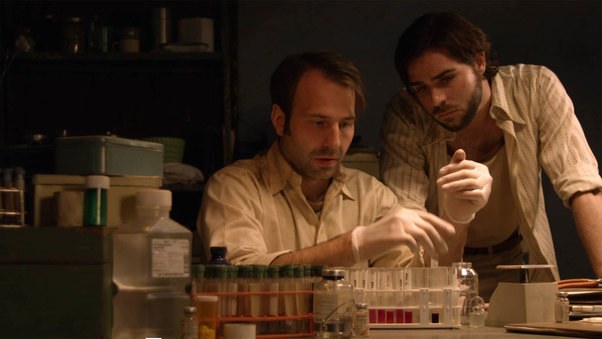 Nzara '76
Jon Noble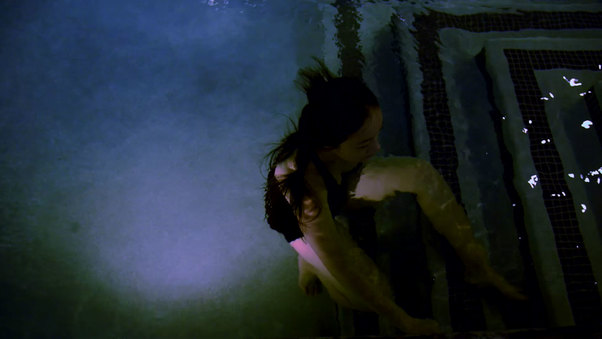 air (verb)
Lilian Mehrel,Jinelle Wint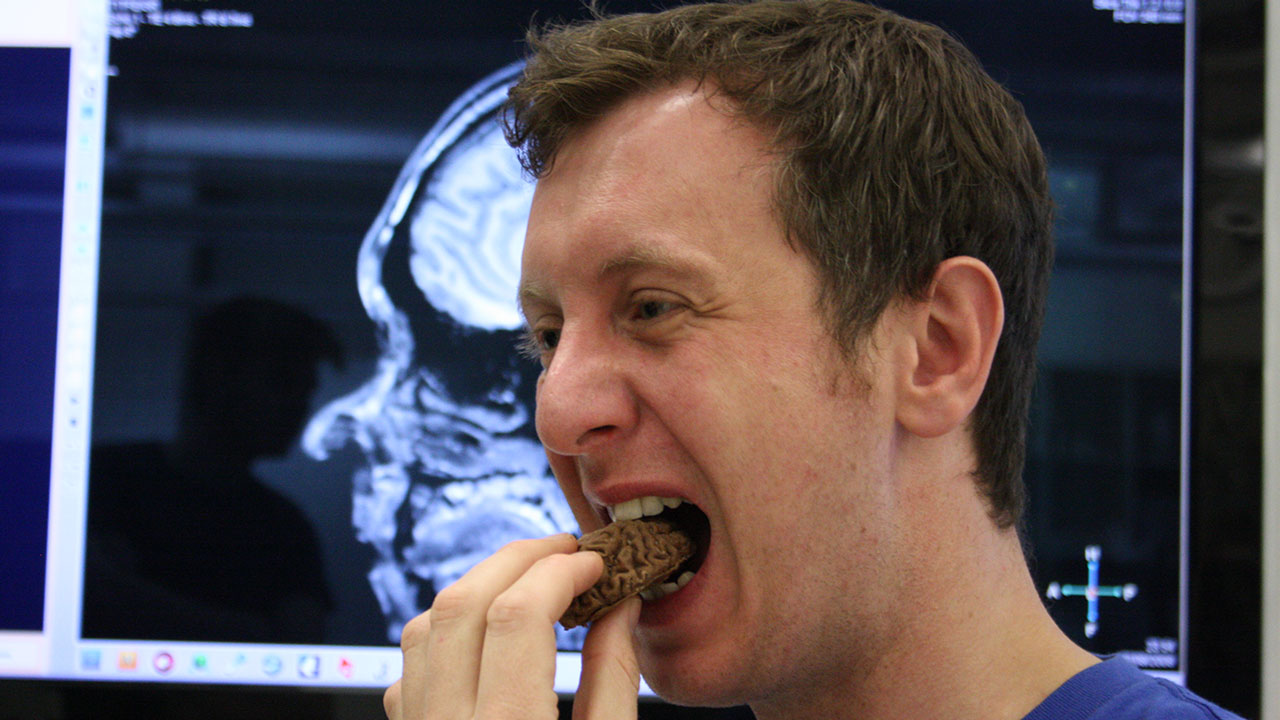 How To Eat Your Own (Chocolate) Brain!
Andy Millns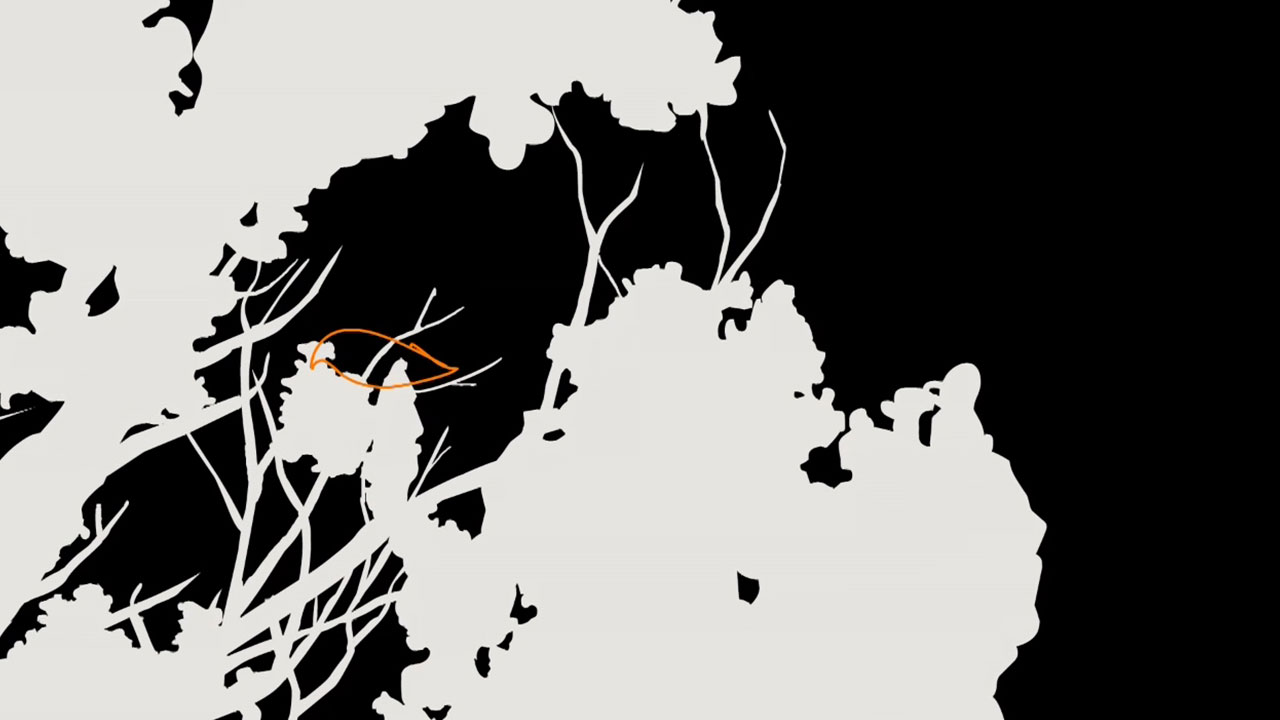 Struggle for Existence
Laurie Sumiye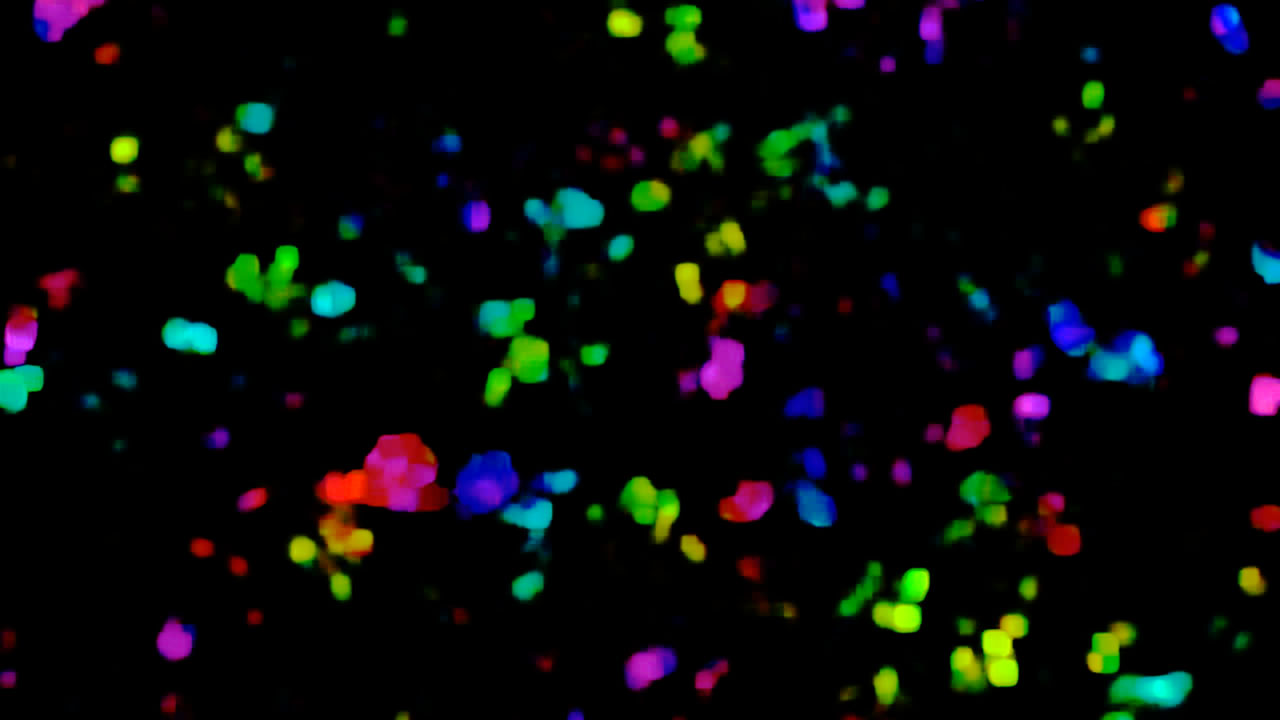 It has to be lived once and dreamed twice
Rainer Kohlberger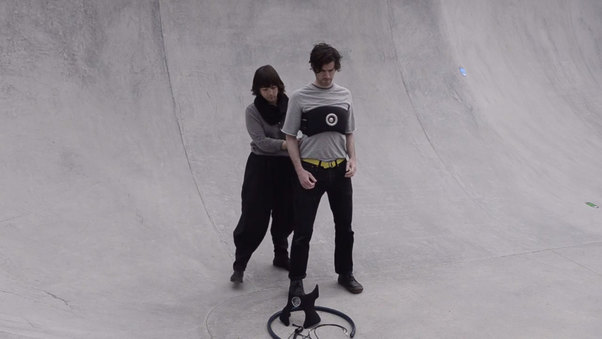 Data Dance
Sara Krugman,Zubin Pastakia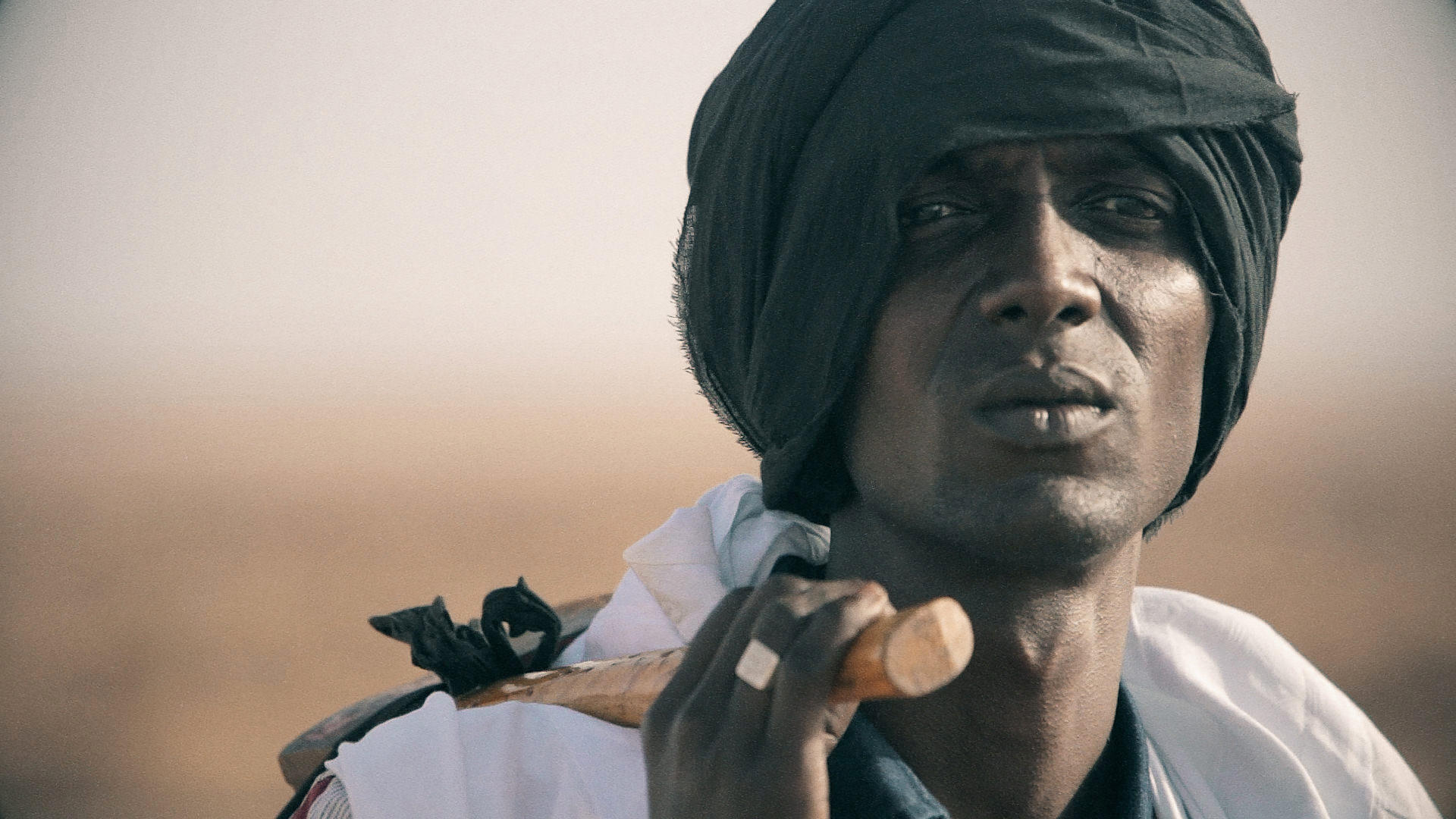 The Tree
Cheikh Mohammed Horma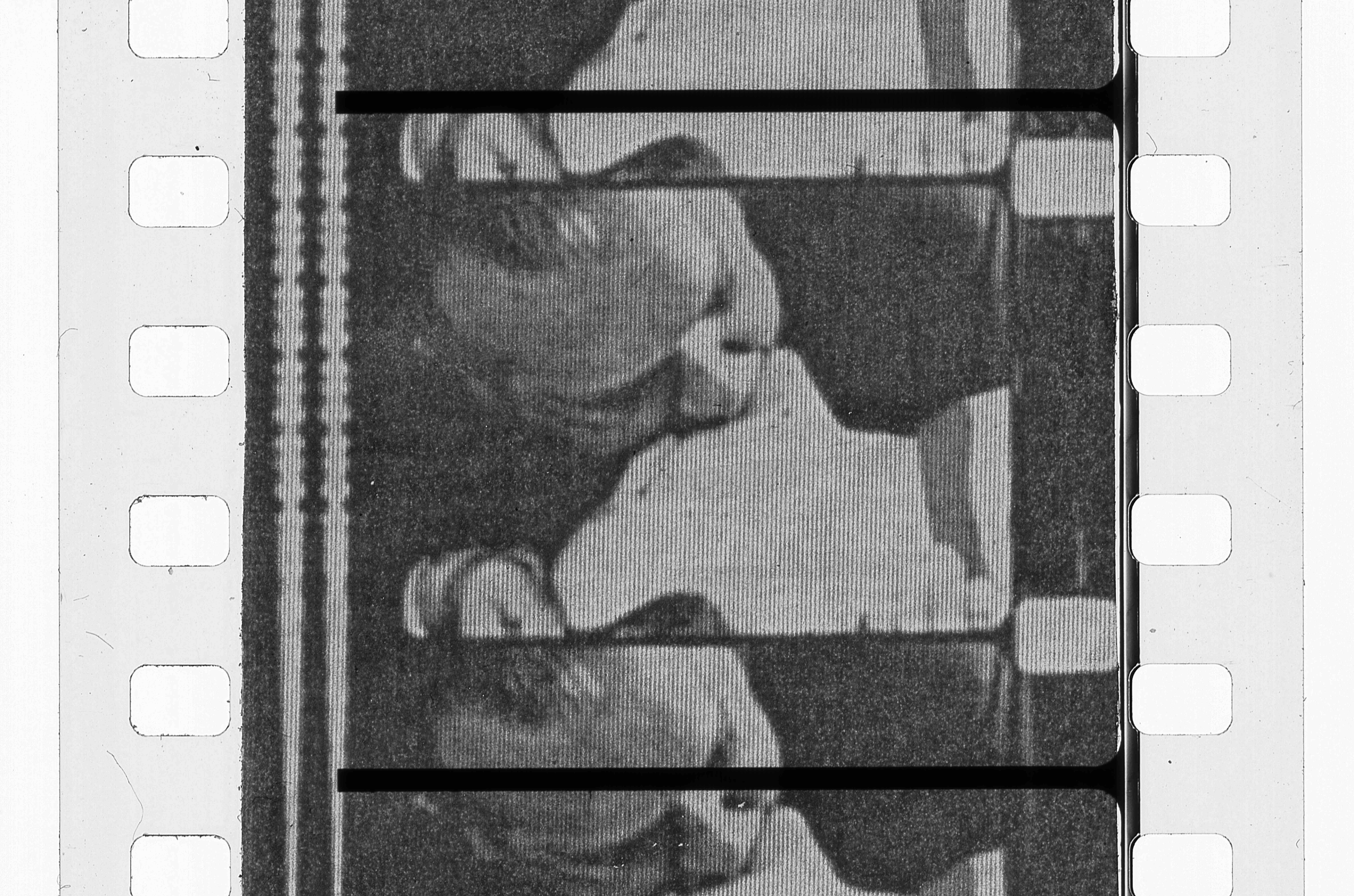 Blow-Up
Siegfried Fruhauf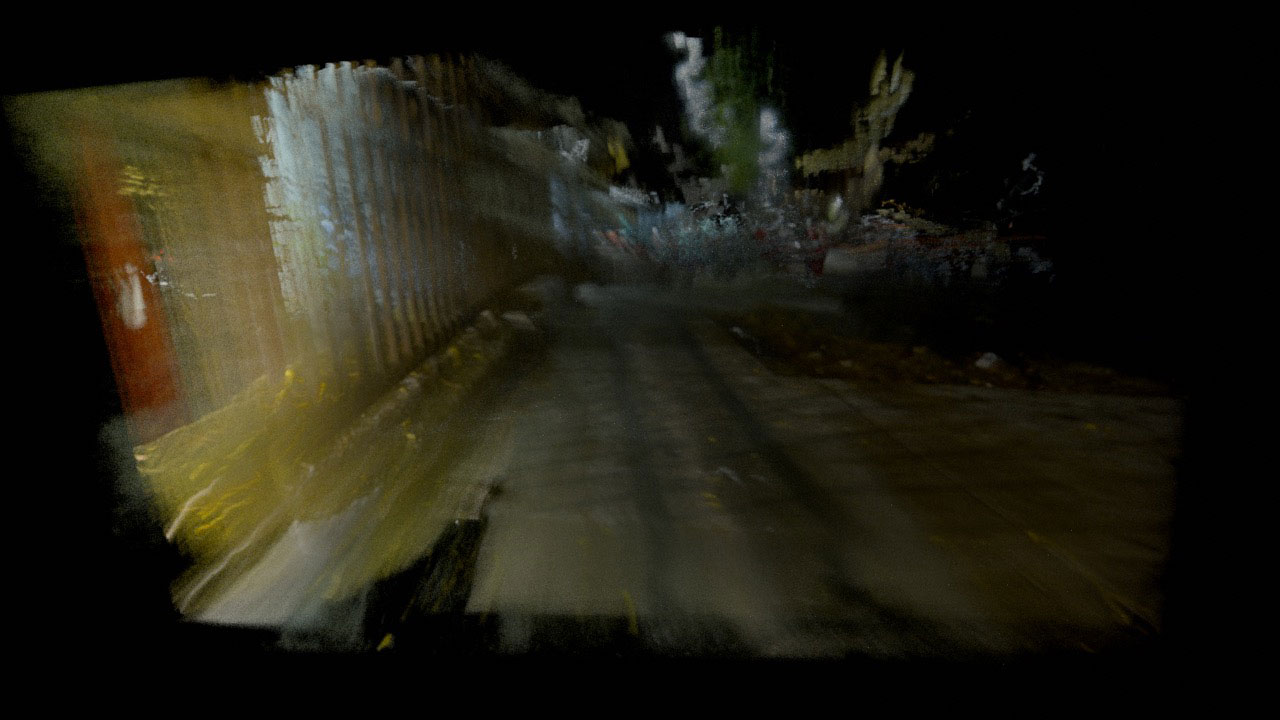 Hybrid Identities at the 10th Annual Imagine Science Film Festival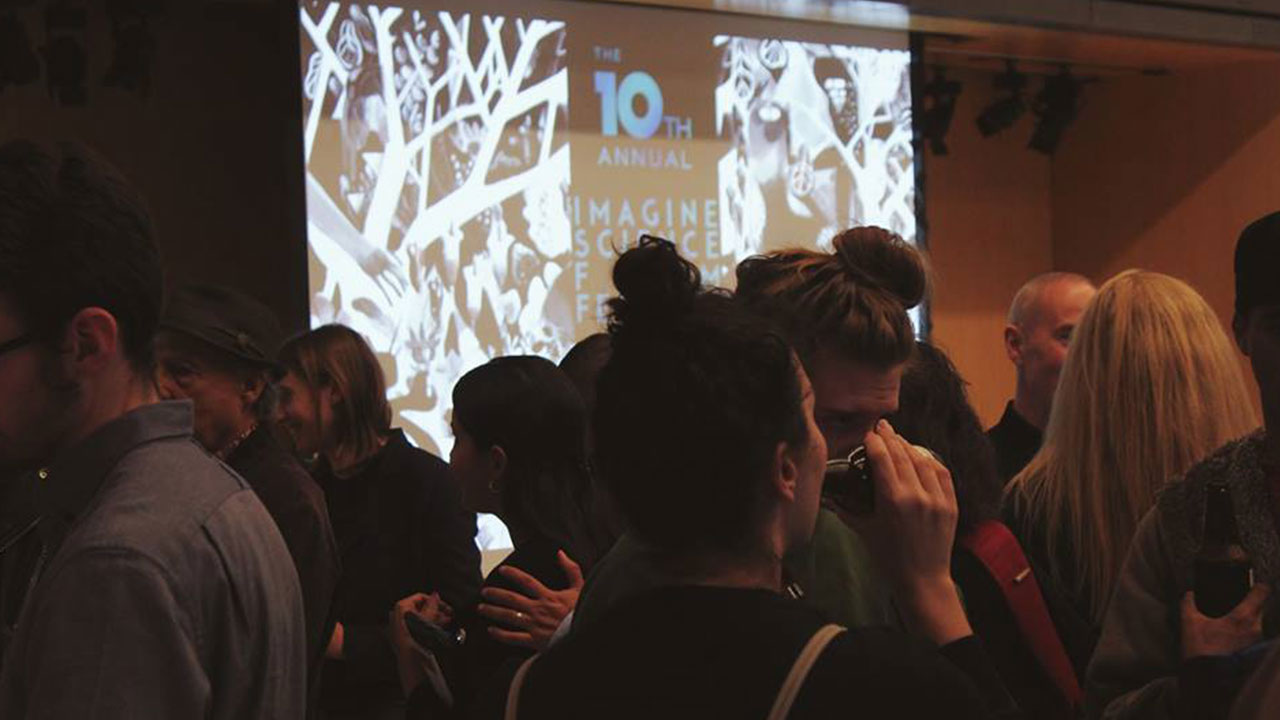 Winners of the 10th Annual Imagine Science Film Festival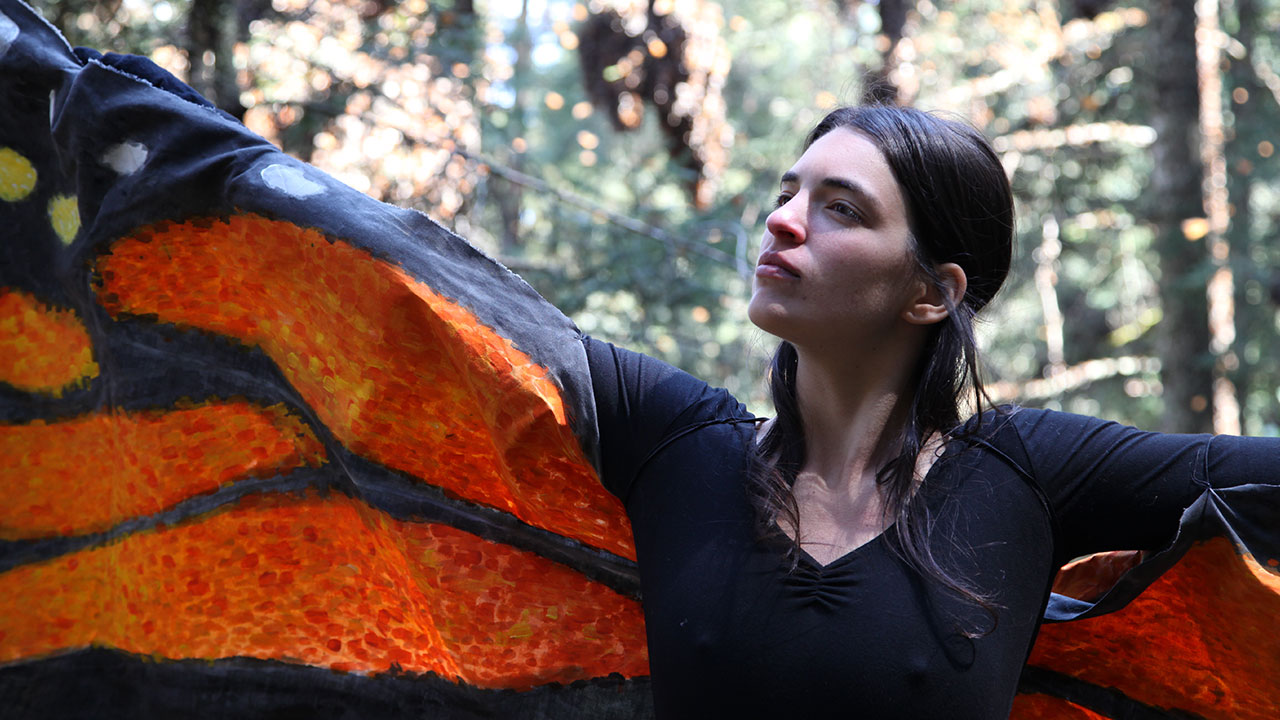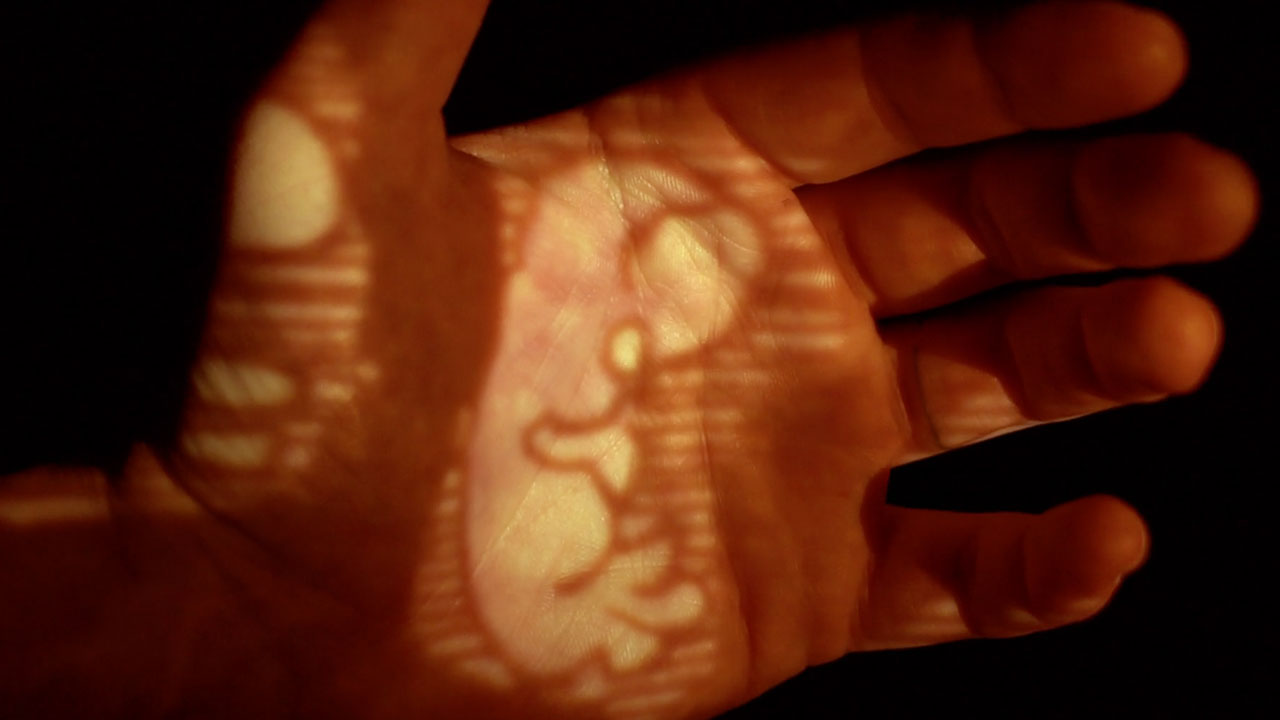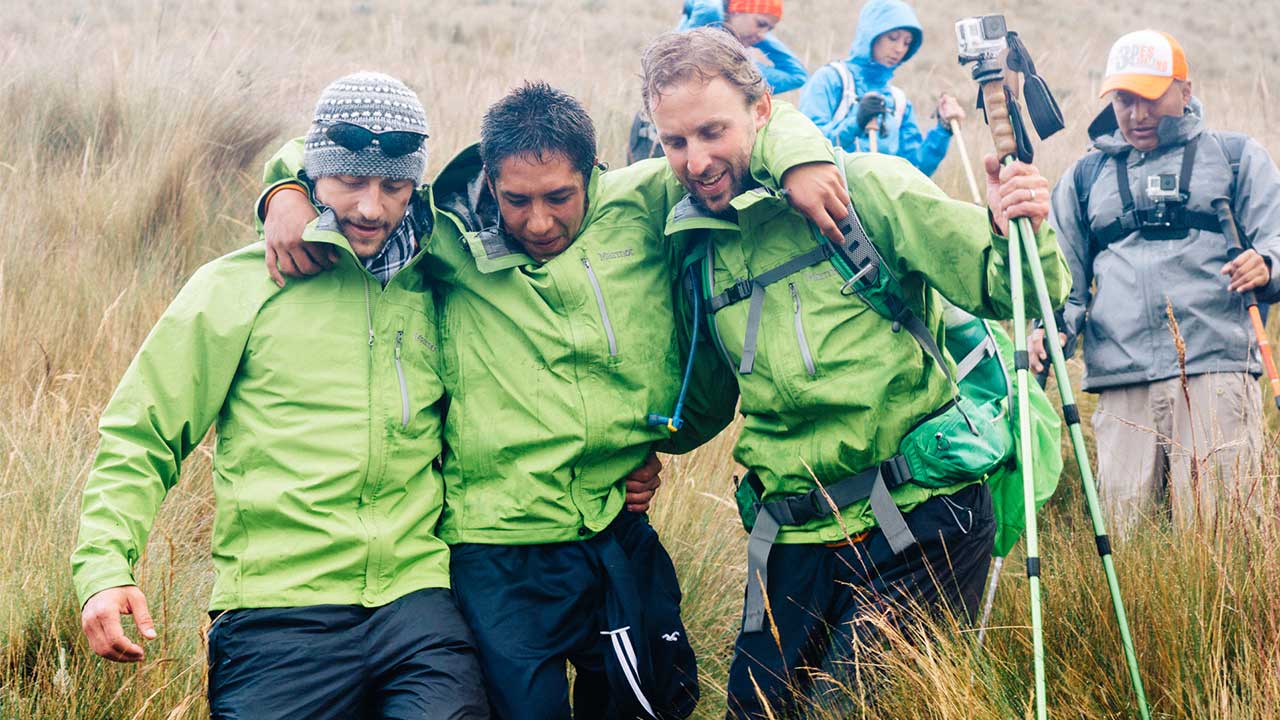 A Chance to Climb Mountains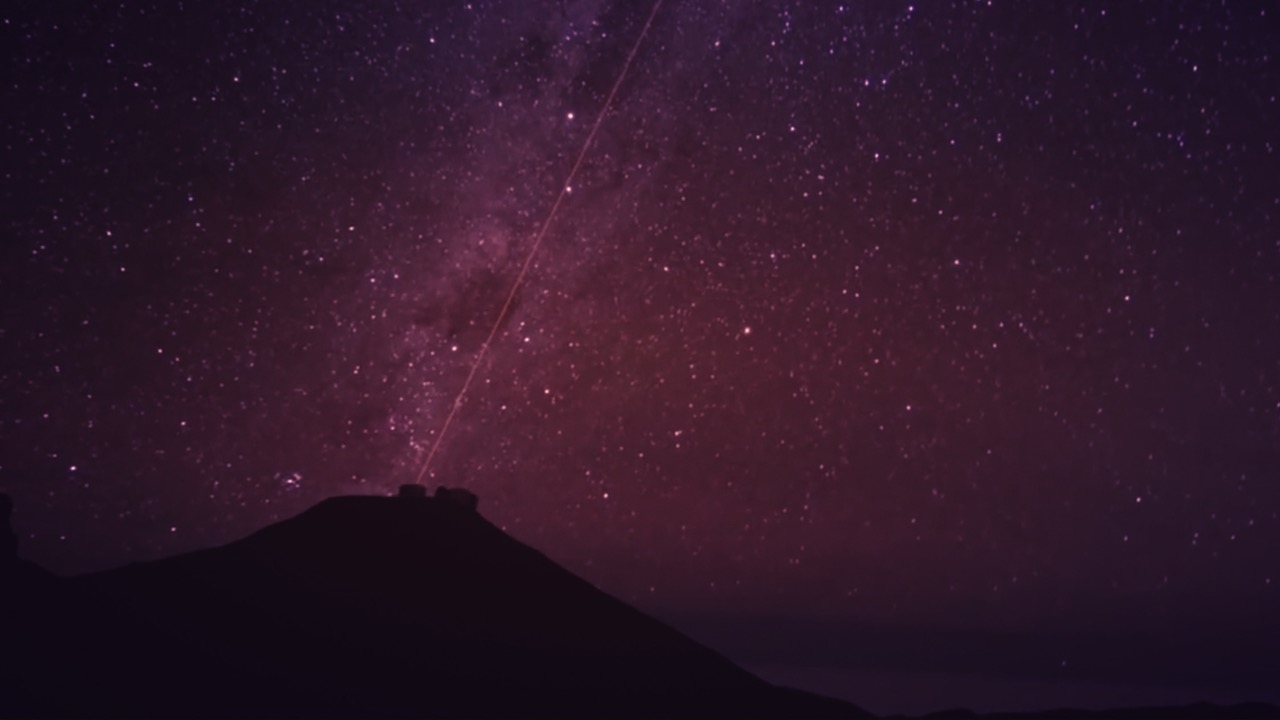 Celebrate the Winter Solstice With Beats and Stunning Visuals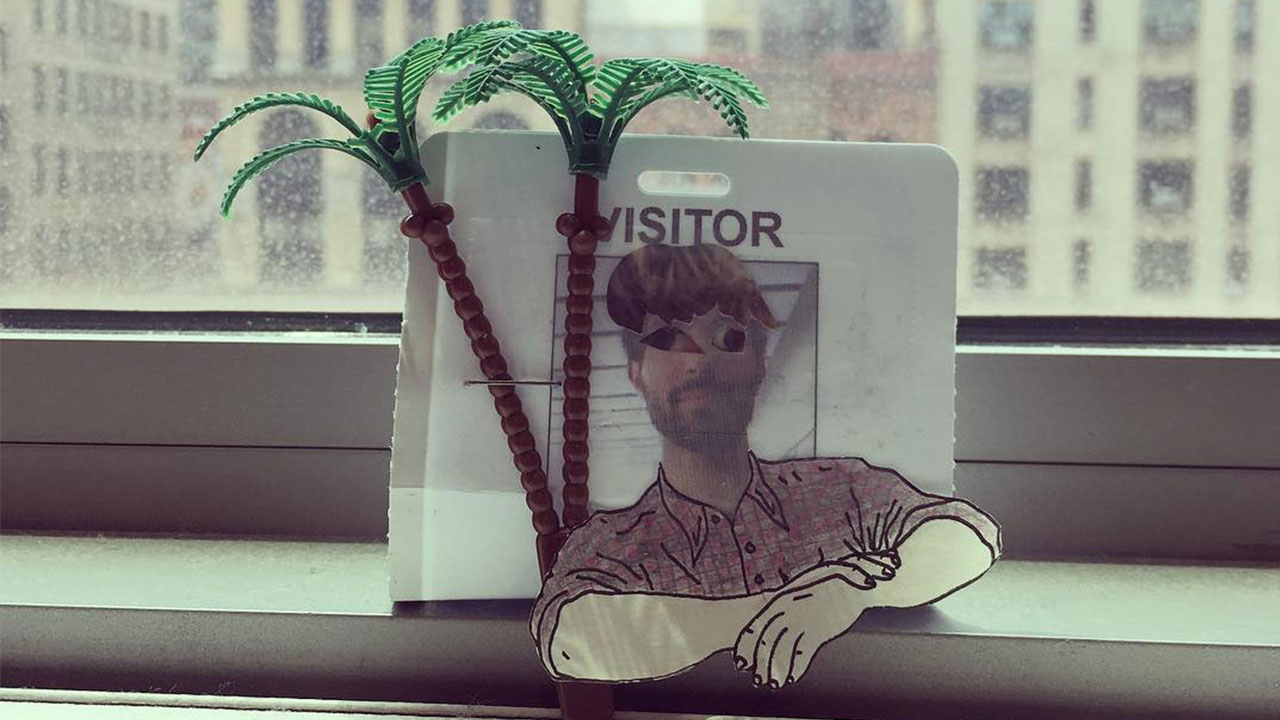 Spelling Out the Spellbinding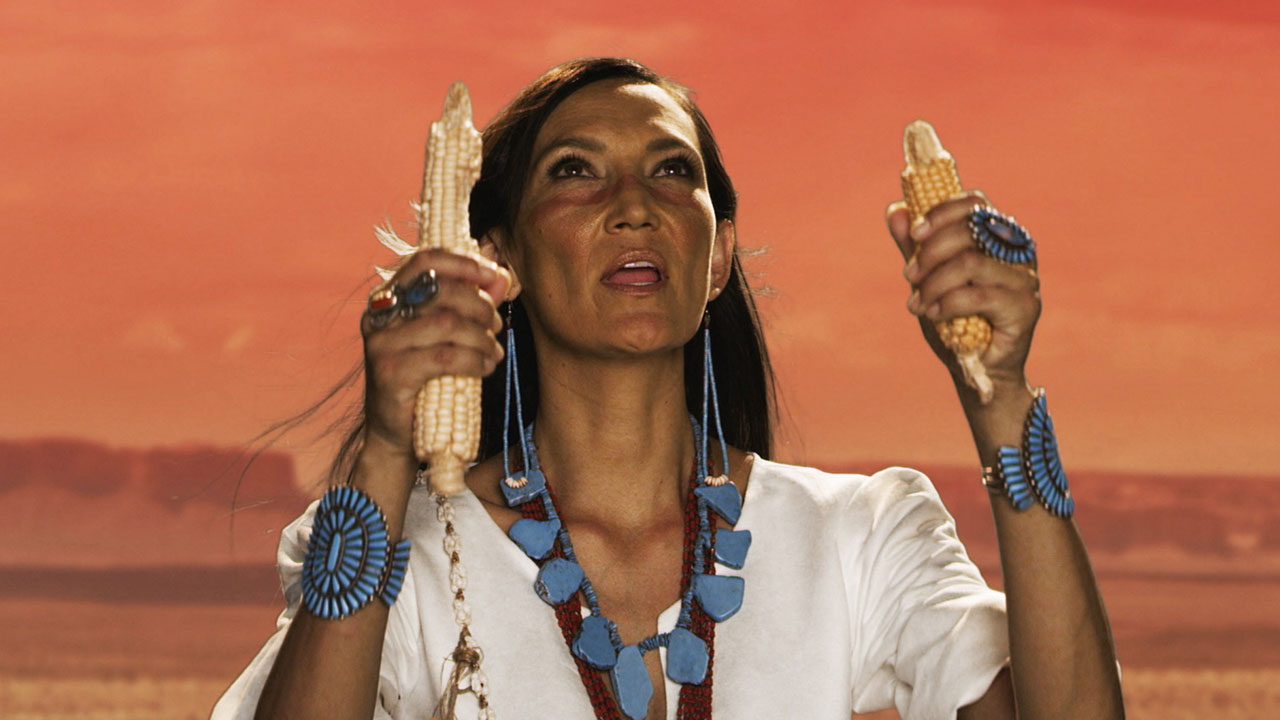 Indigenous Filmmakers Reimagine Science
Border landscapes: The River is a Seam 
Musical and Mythological Visual Enchantments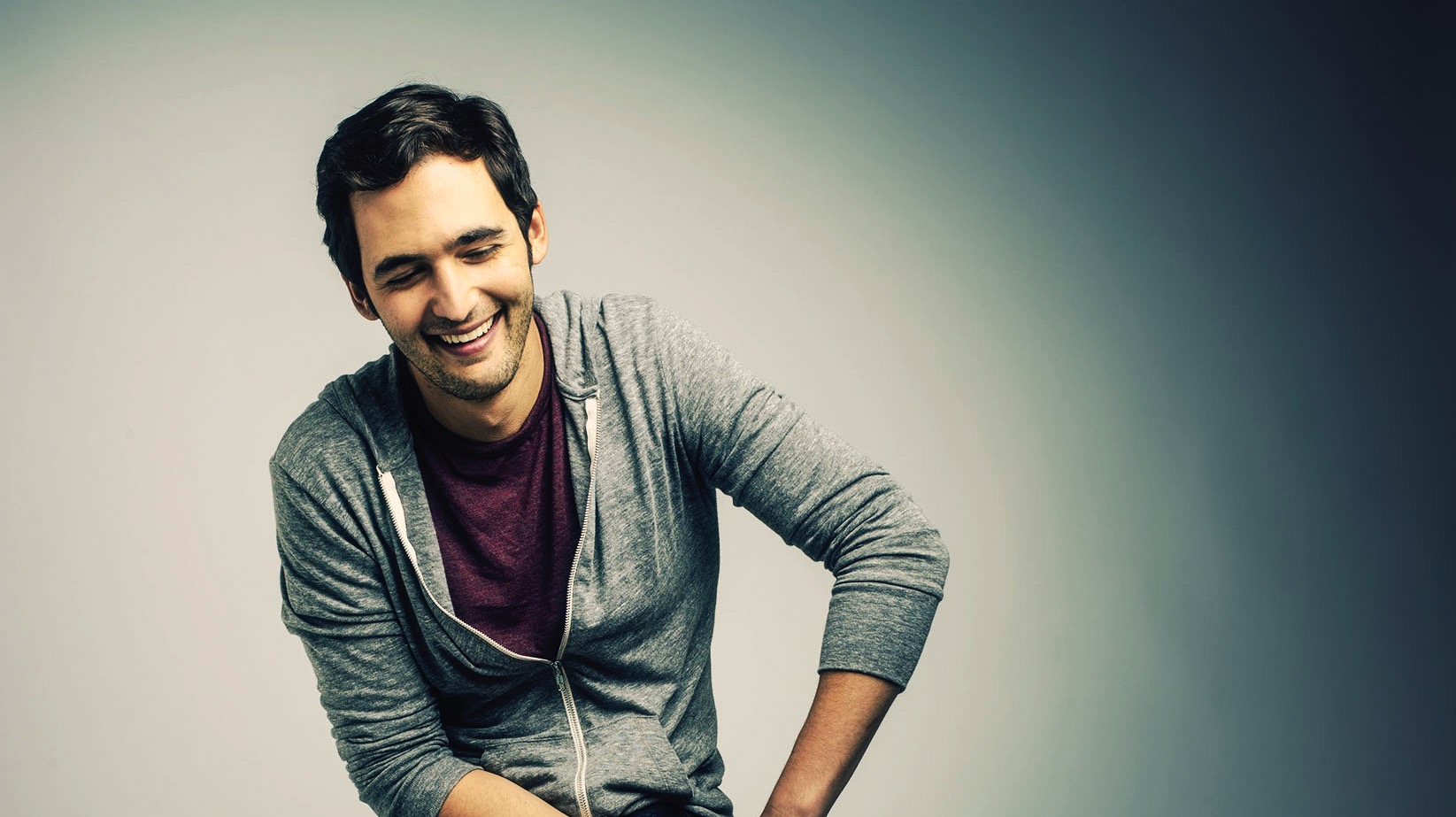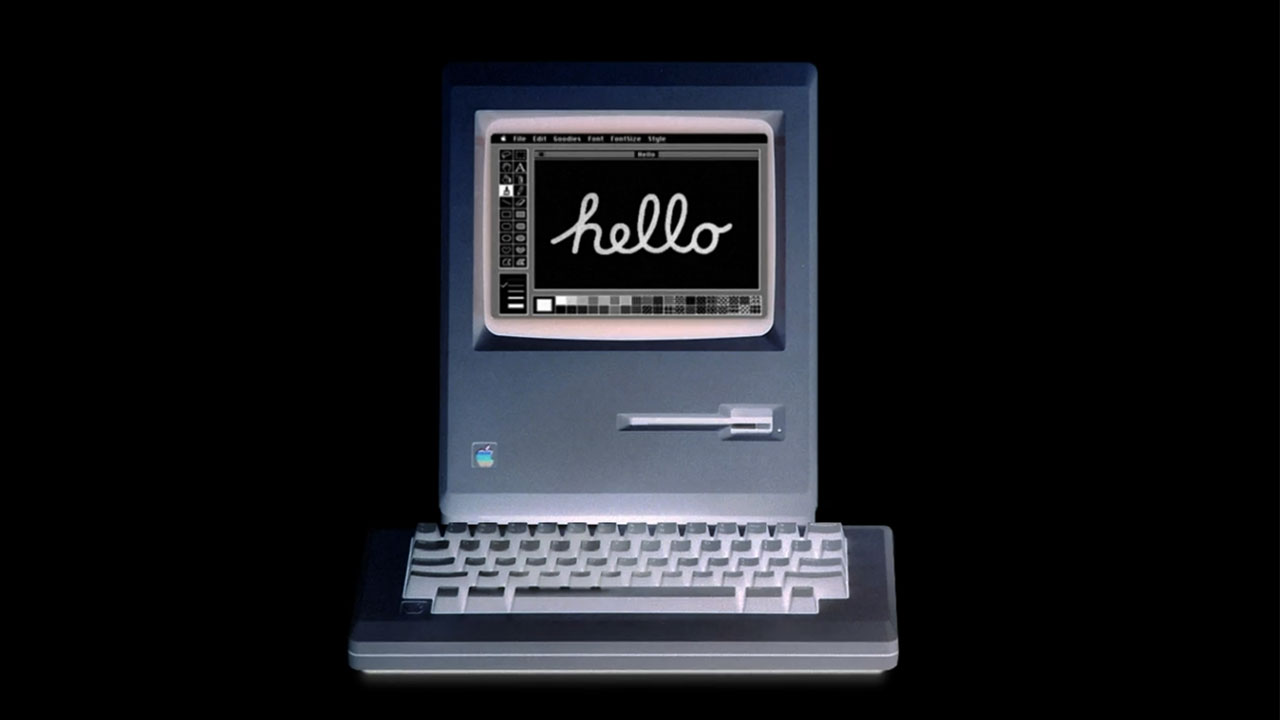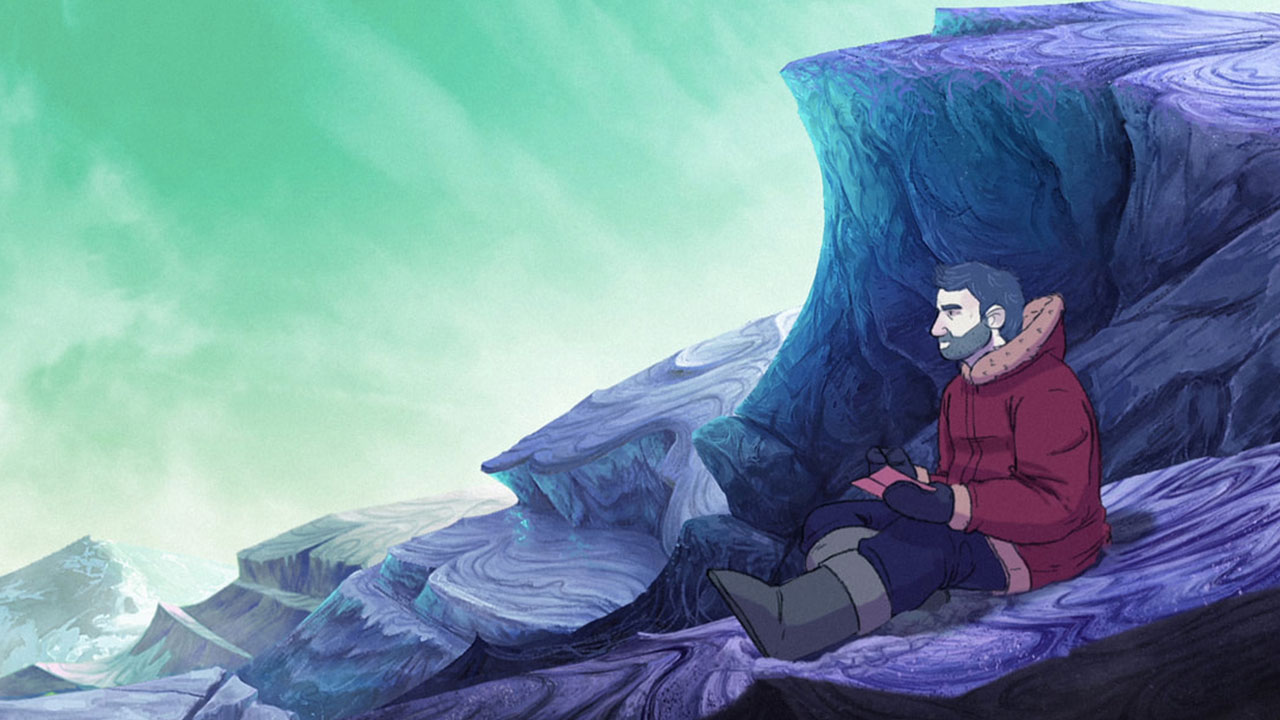 Below 0 Degrees - ON SCREEN from Labocine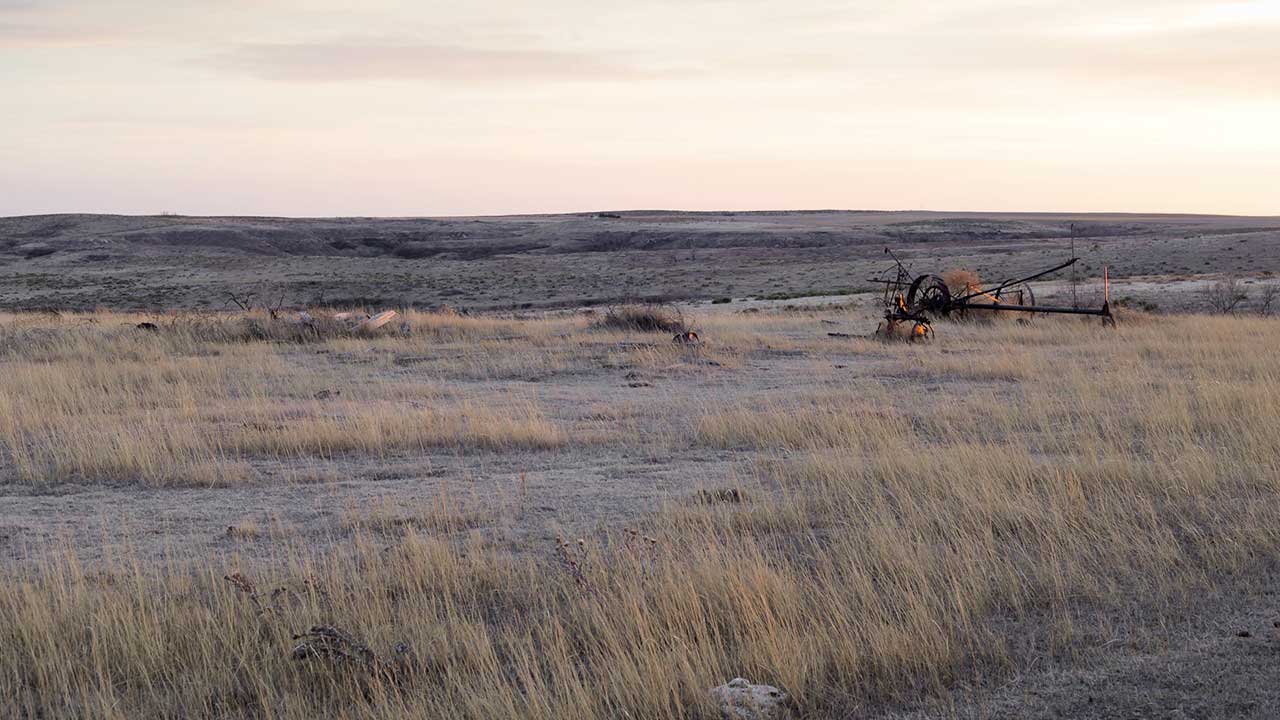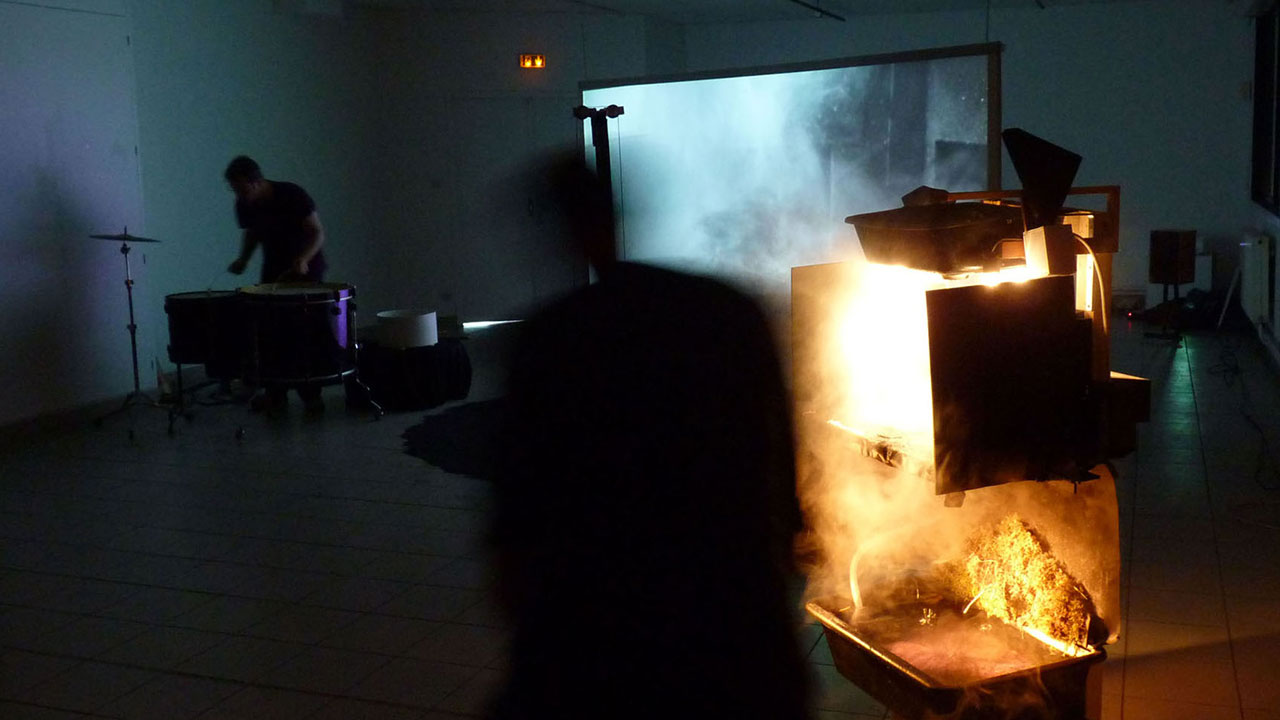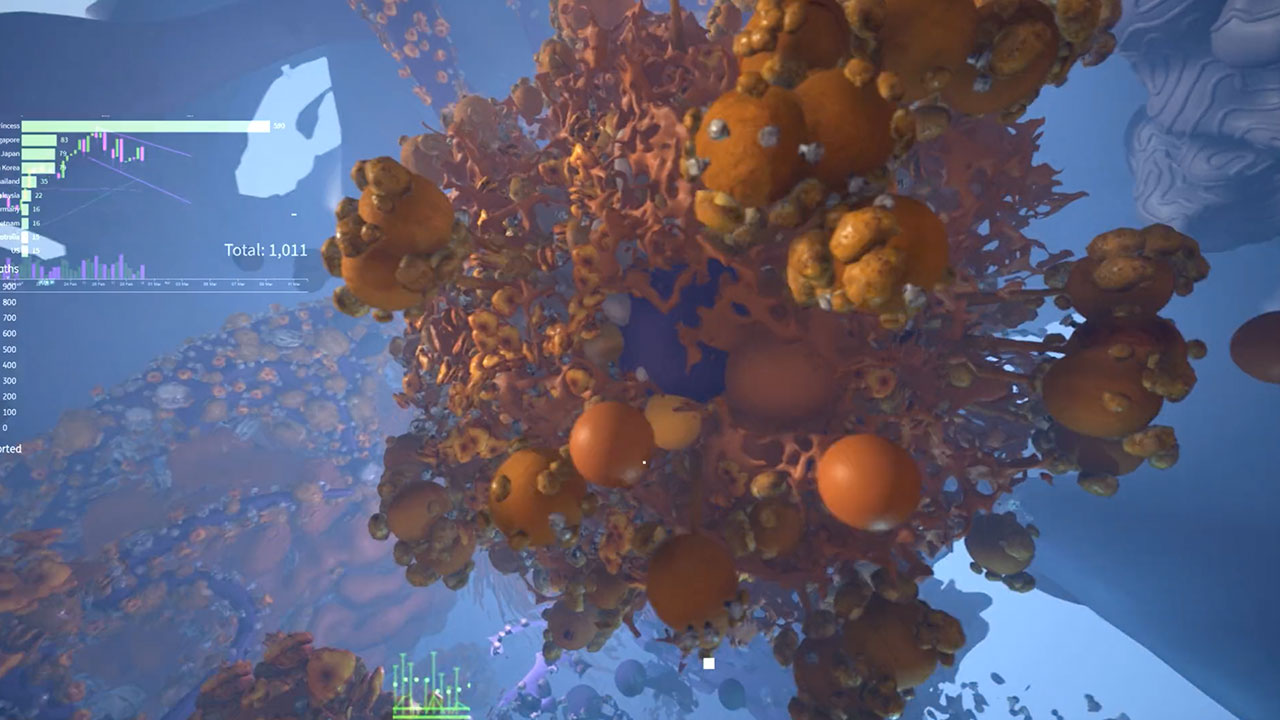 Aesthetics & Threat Perception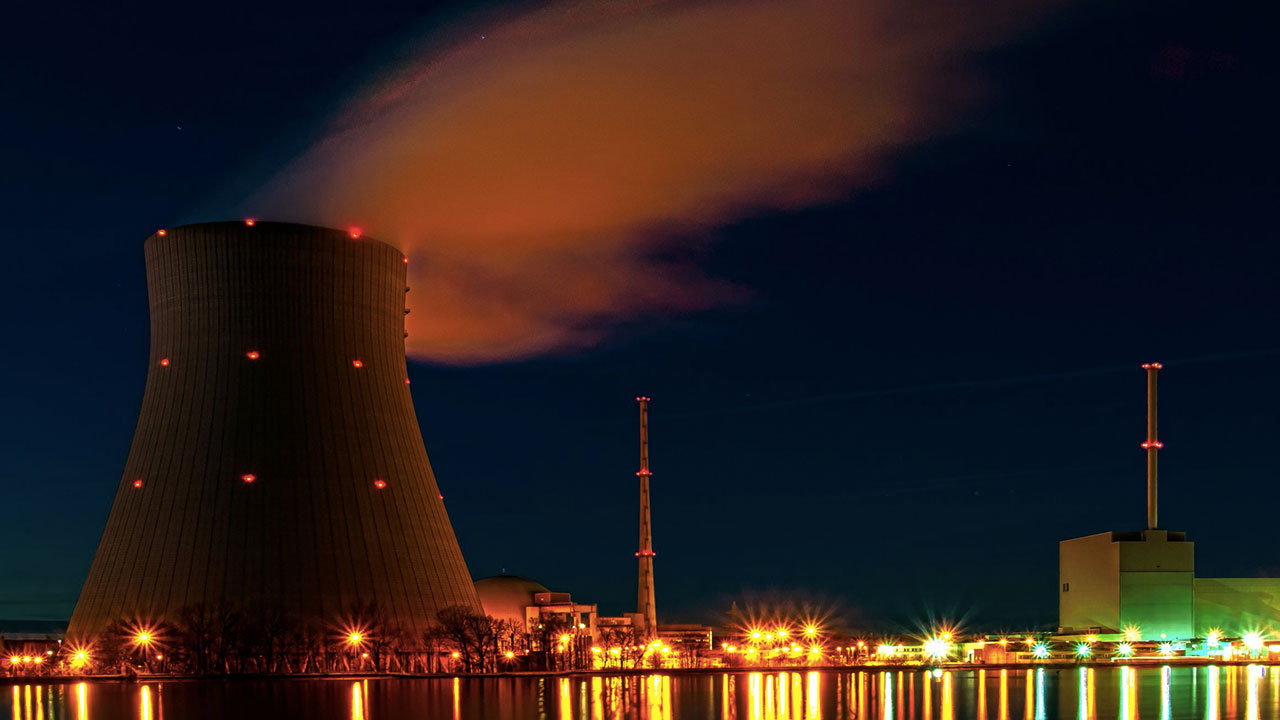 The Fukushima Disaster: Nuclear Trauma Lingers On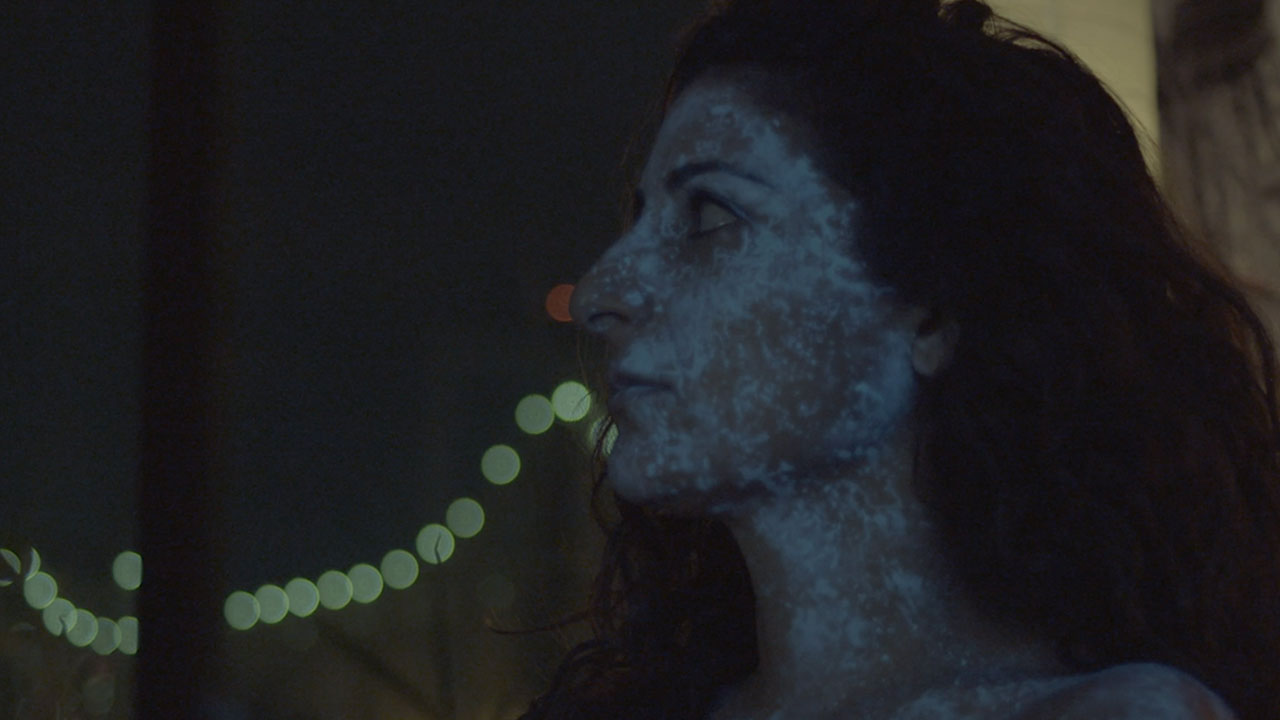 What's Emerged from the Symbiosis Competition at the 12th Annual Imagine Science Film Festival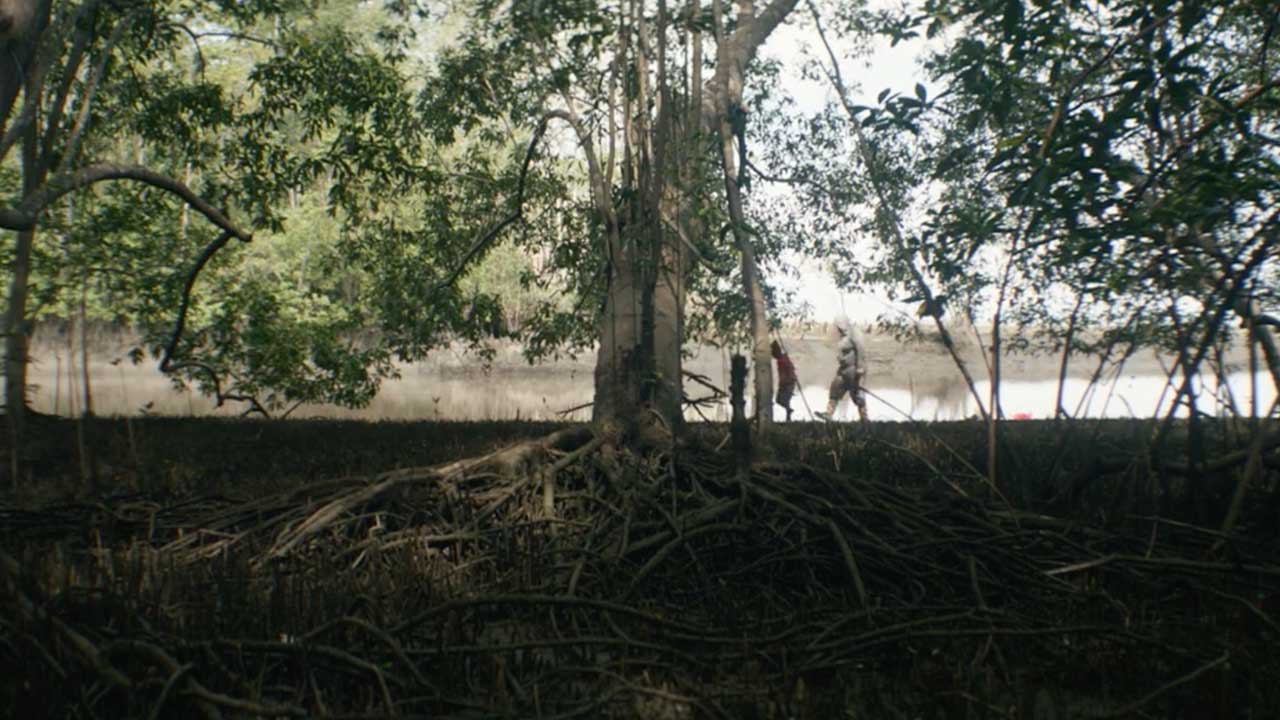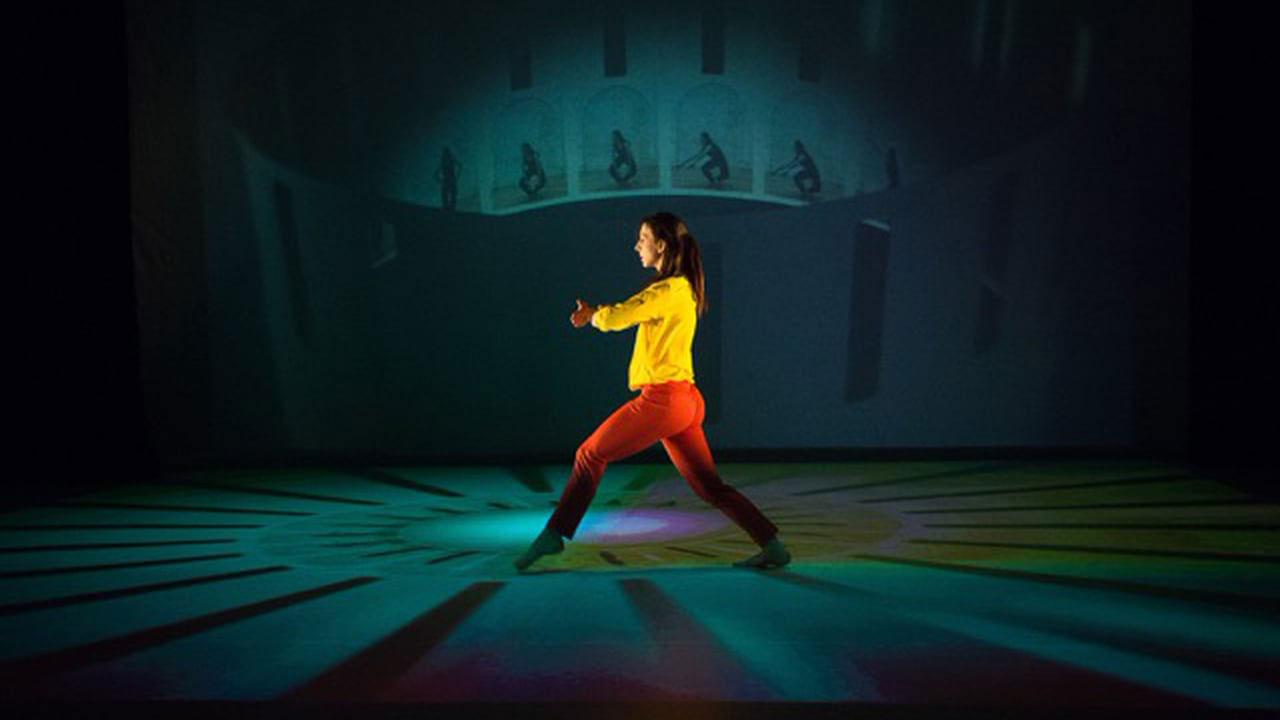 The Dance That Takes Place in Our Heads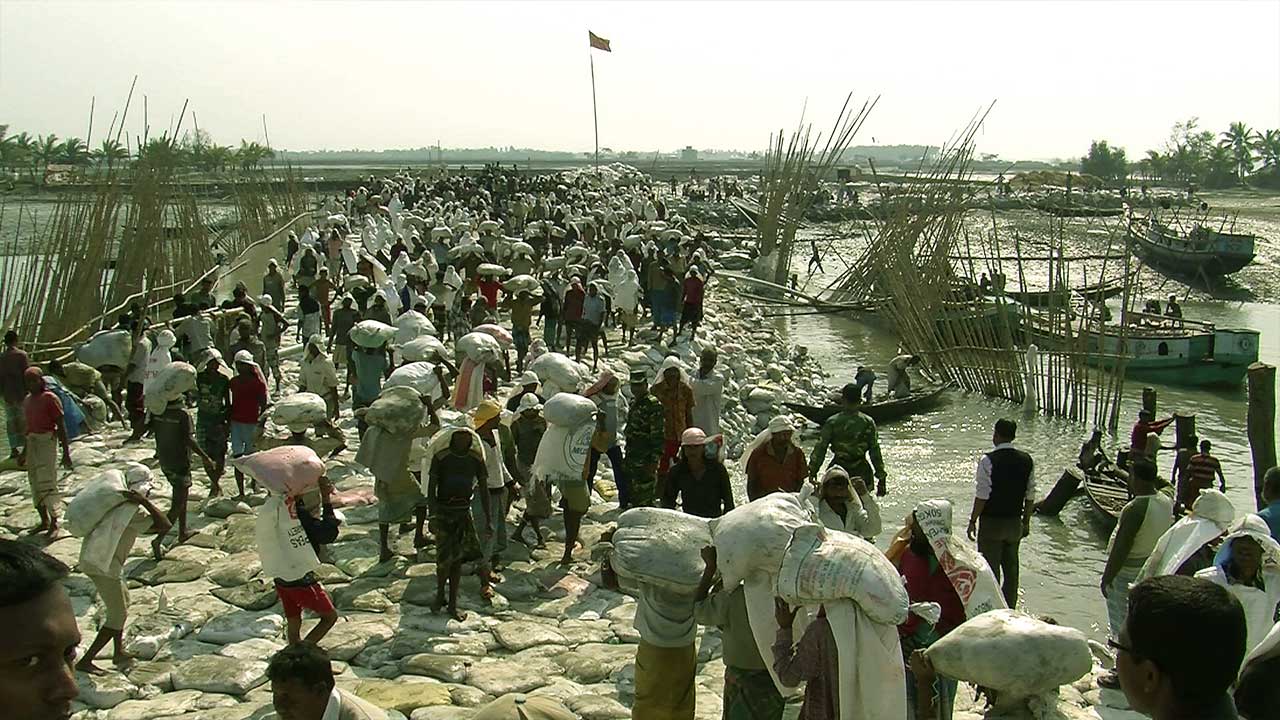 Retreating Earth, Environmental Refugees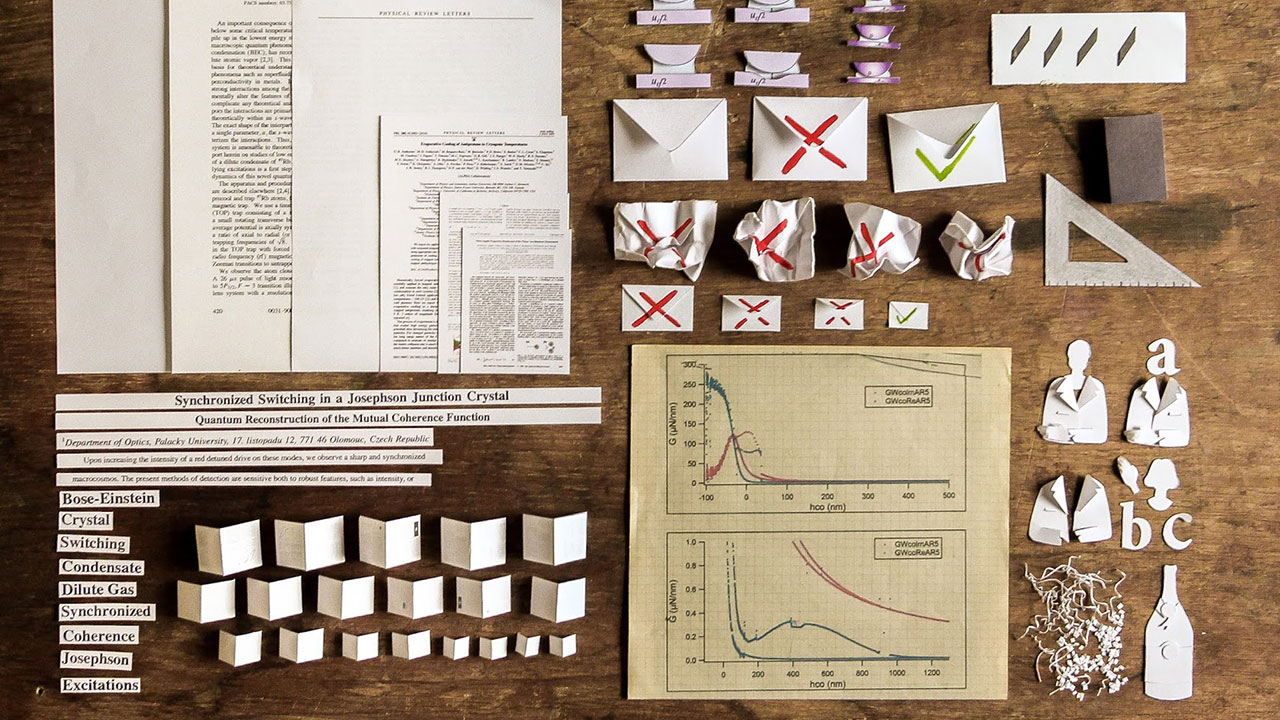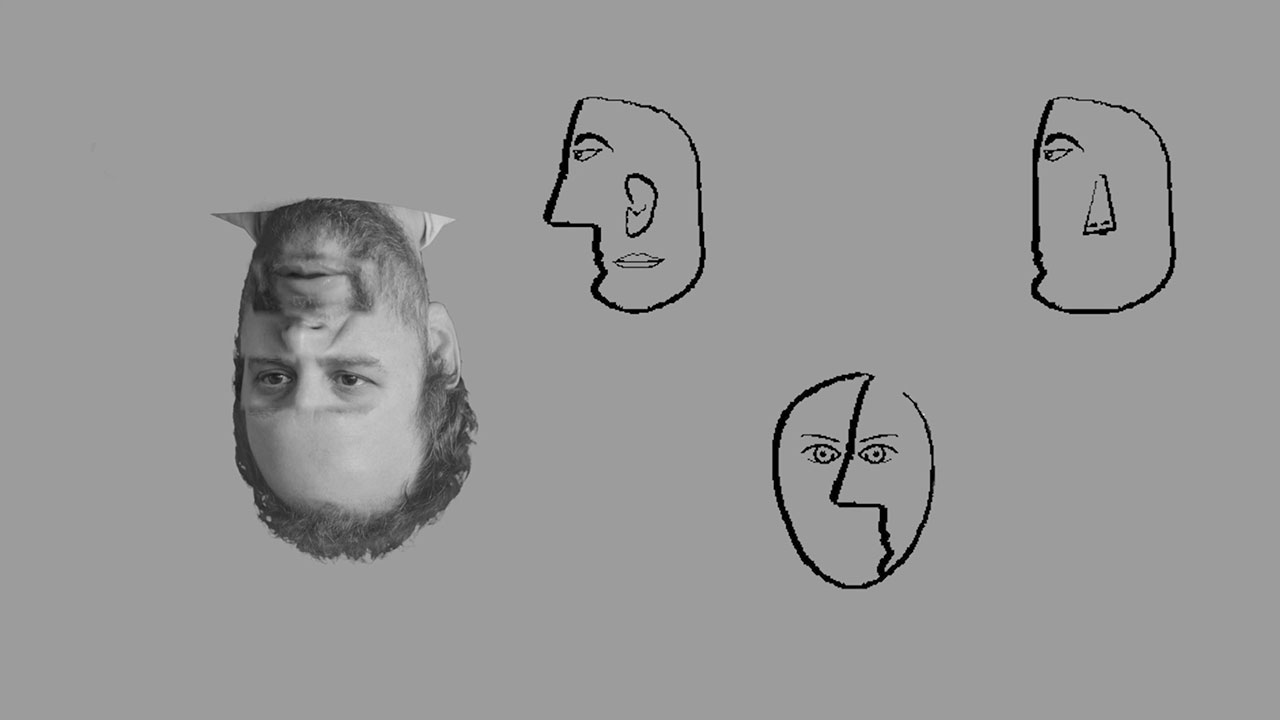 Facing up to facial recognition
In Search of the Persian Leopard and Beyond: Rare Wildlife Films of Iran
Becoming Animal: Cinemas of transformation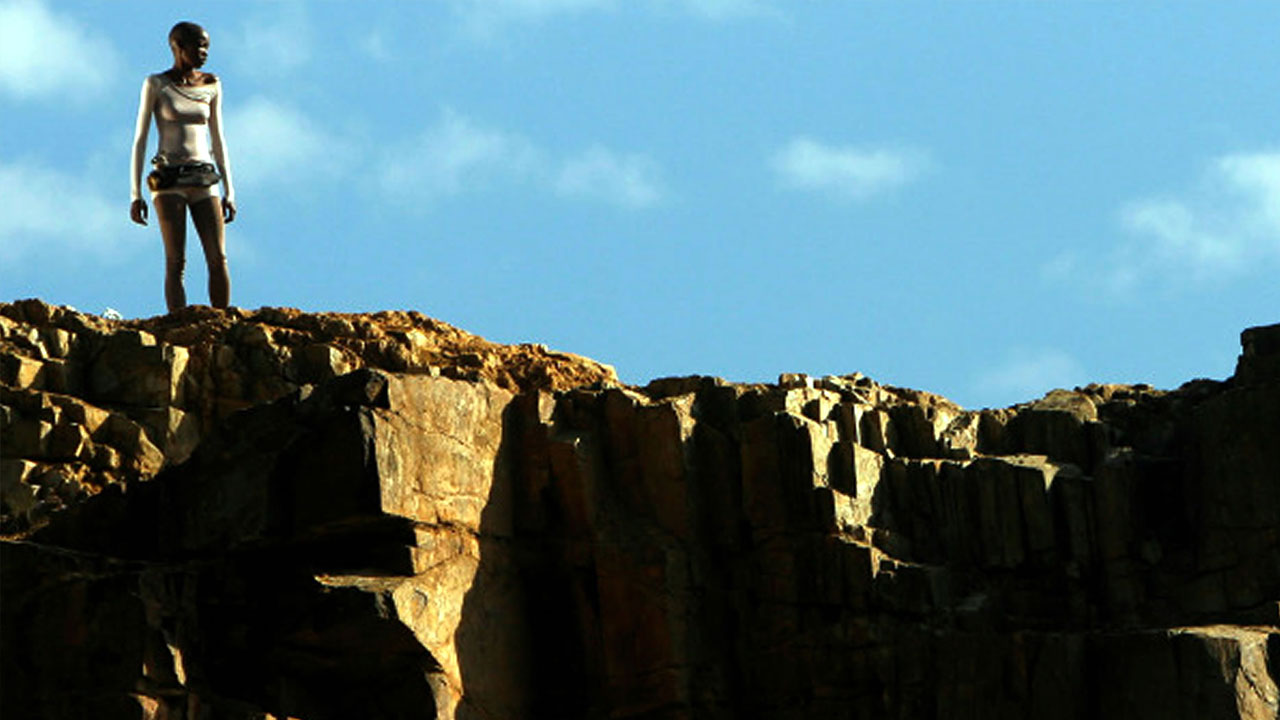 Imagining the Future in the Global South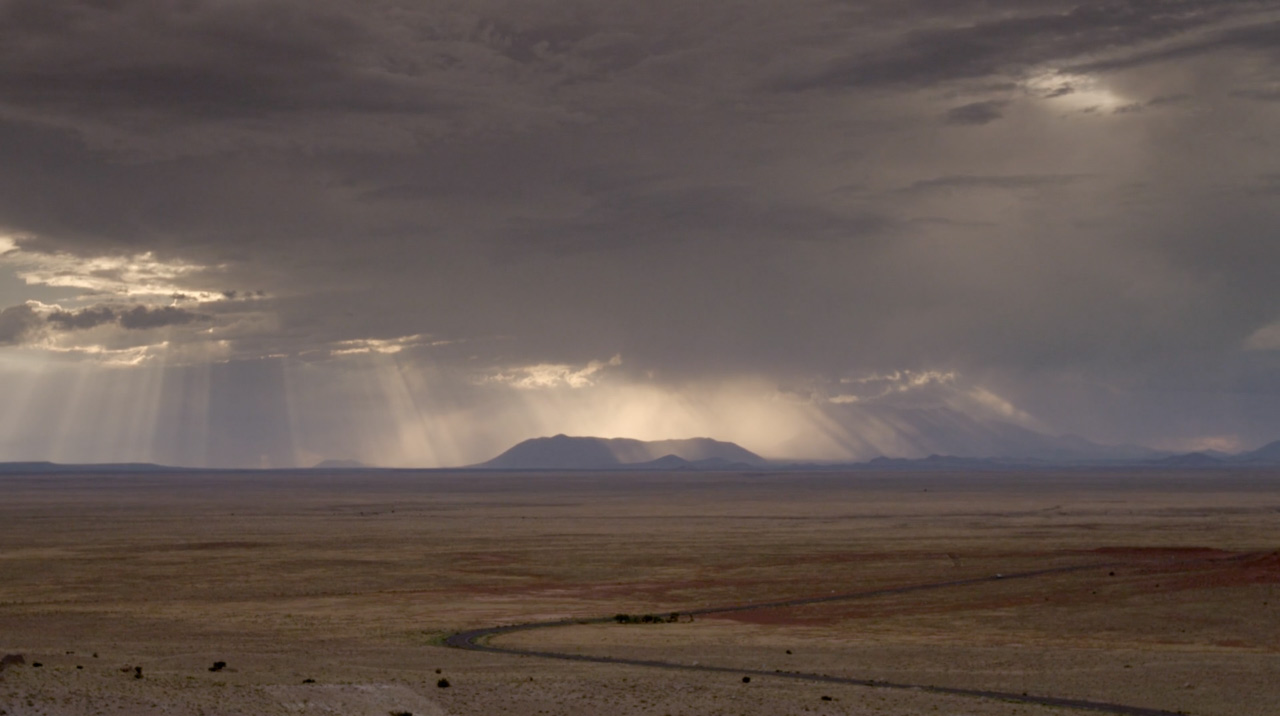 Science v. Religion: Genesis to Genetics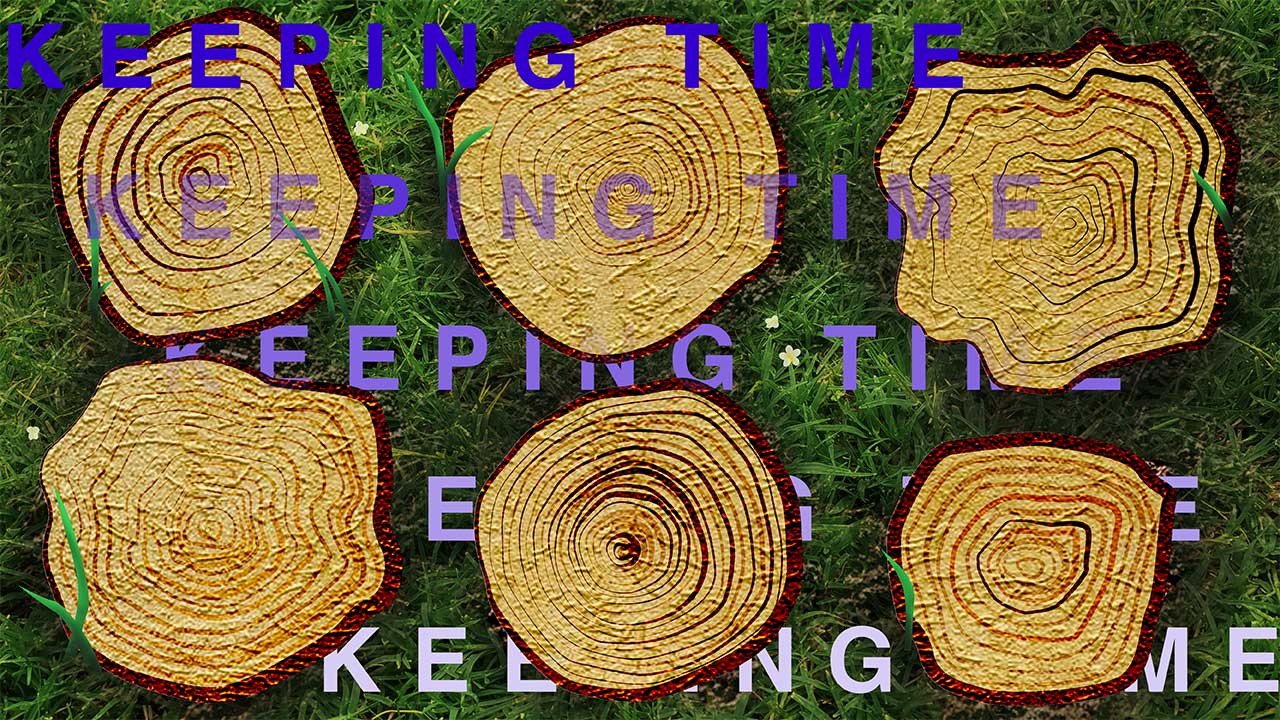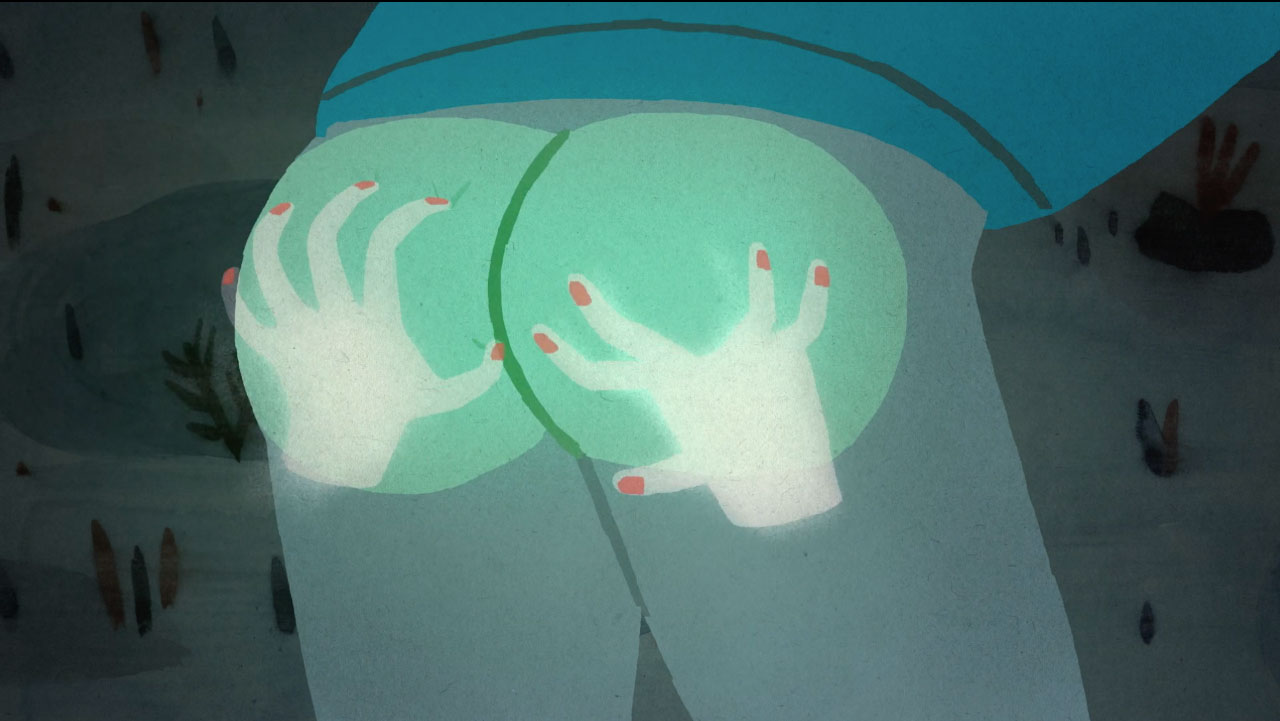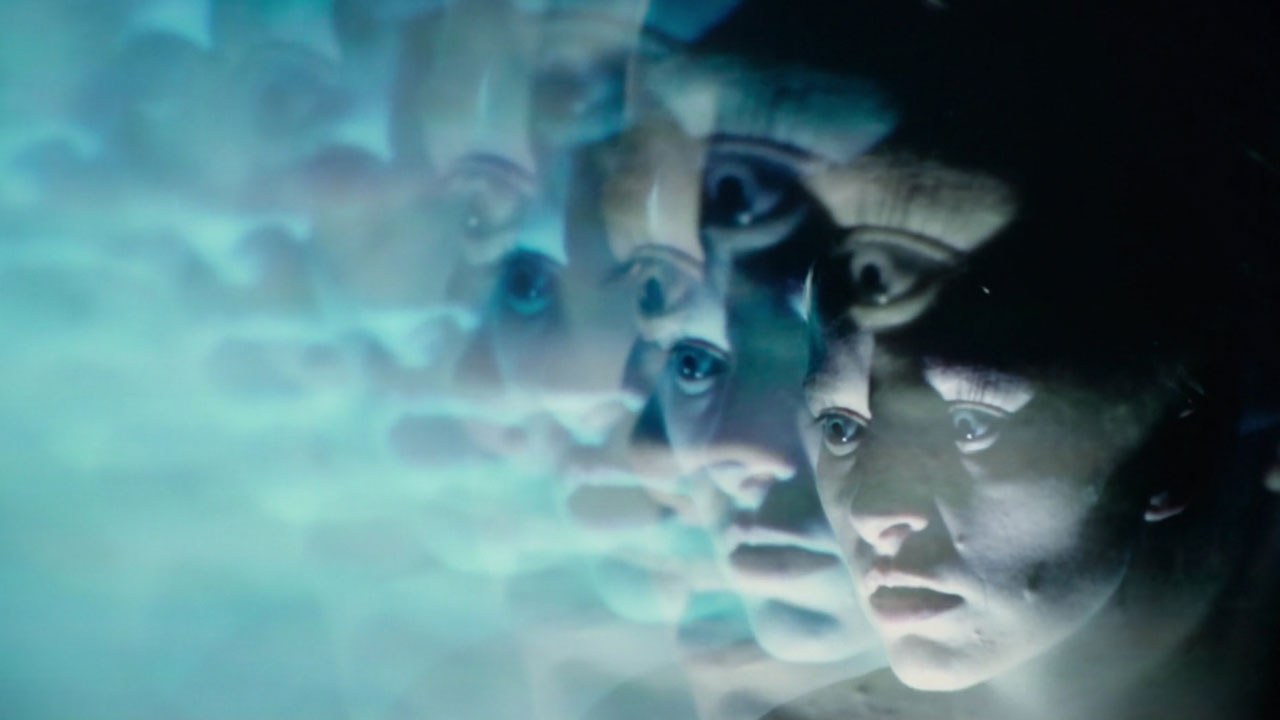 Your Guide to Science at the 2019 Toronto International Film Festival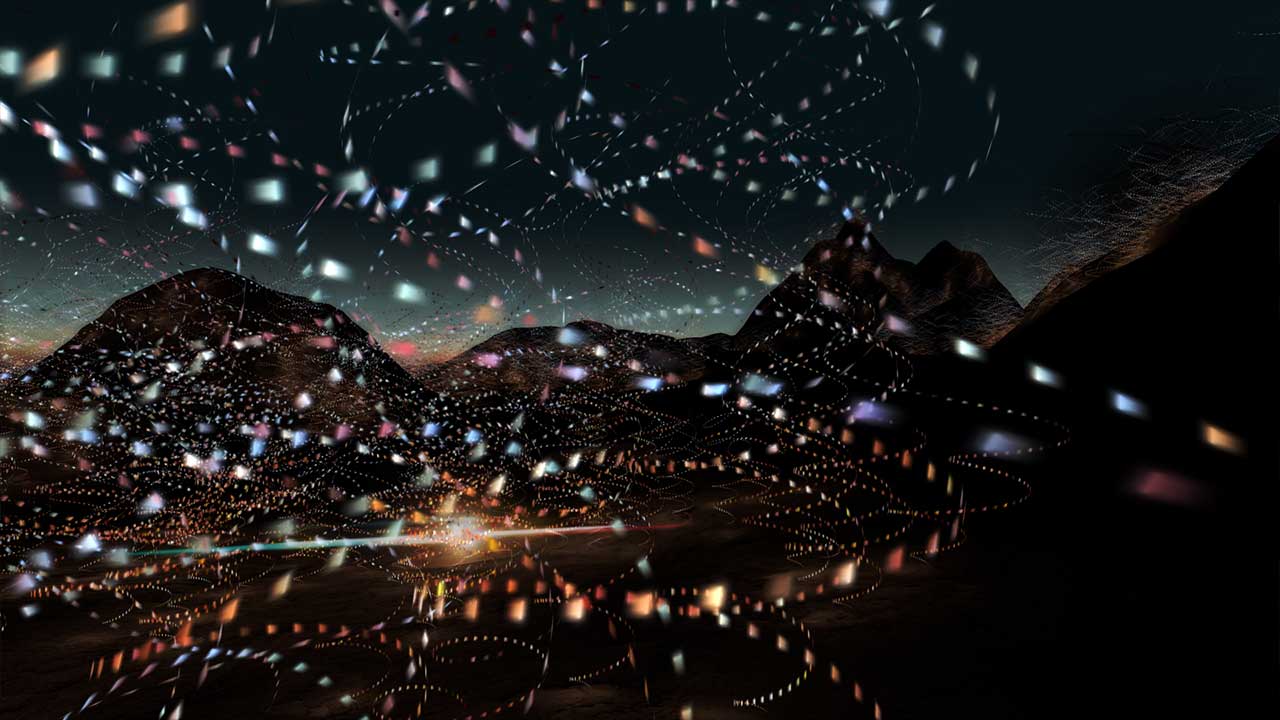 Silent Signal: Exploring Visionary Science through Experimental Animation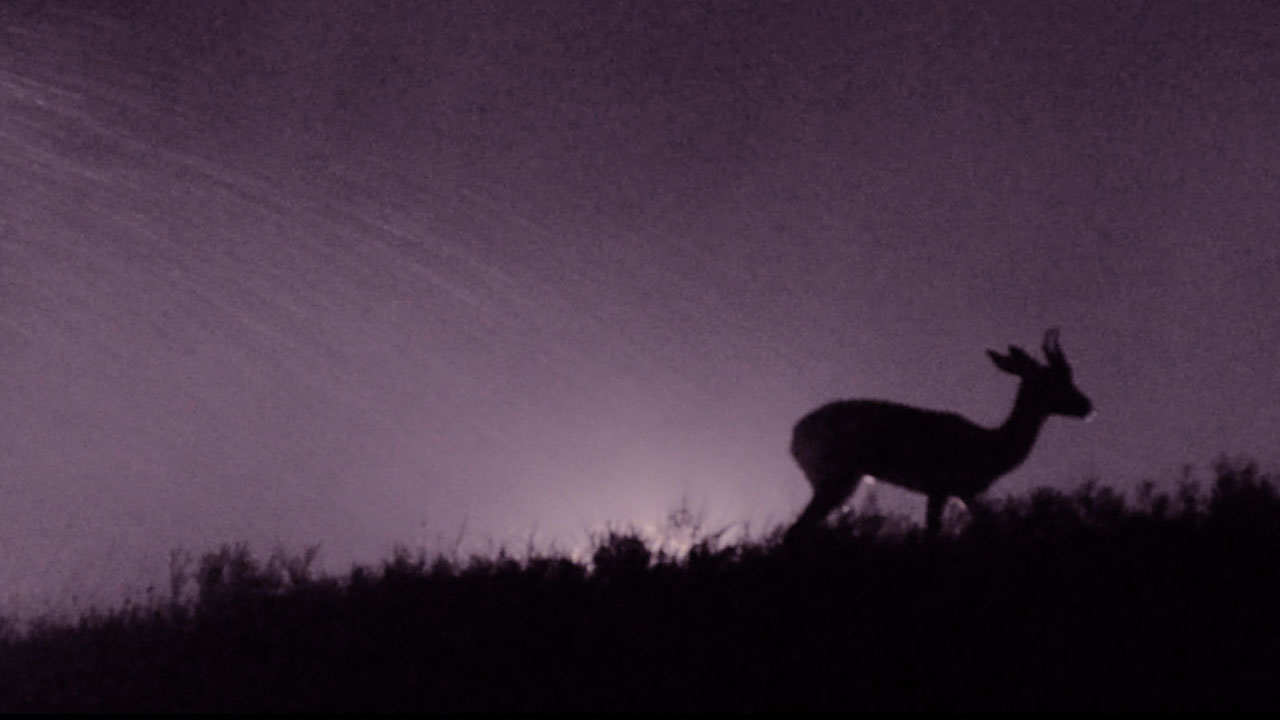 Animal Perspectives in Science and Fiction in the UAE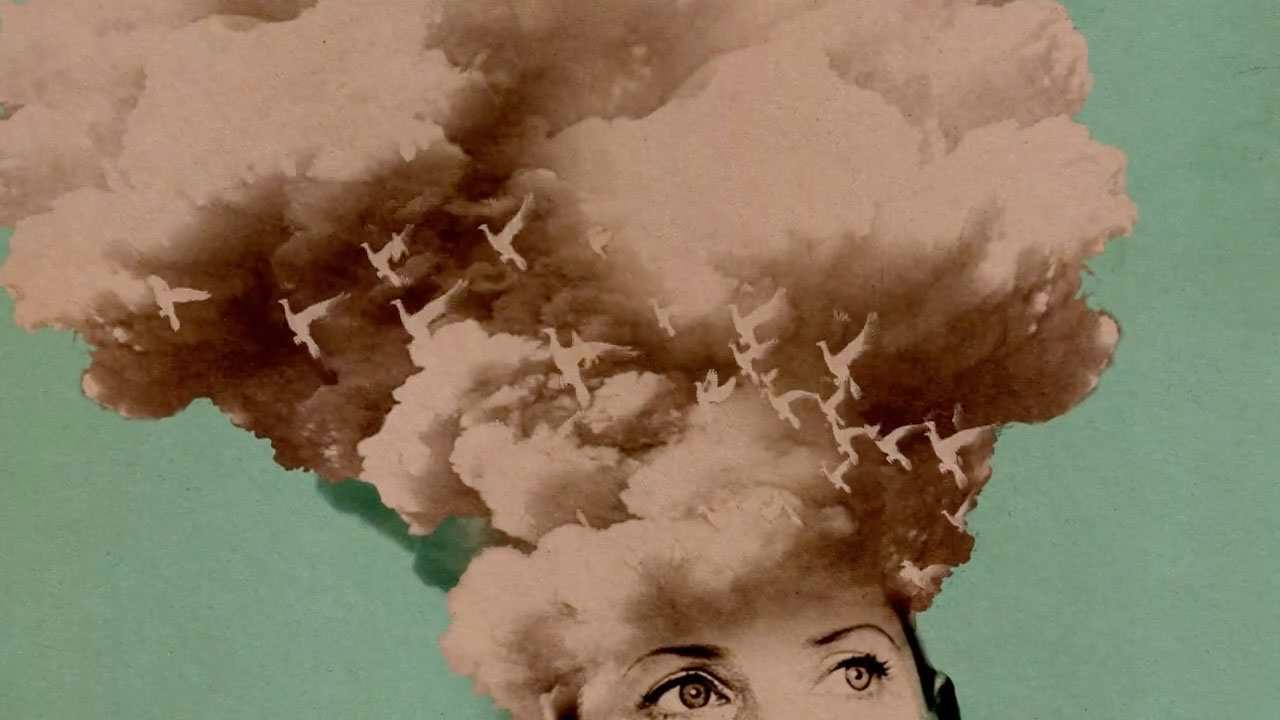 The Work of Tiffany Shlain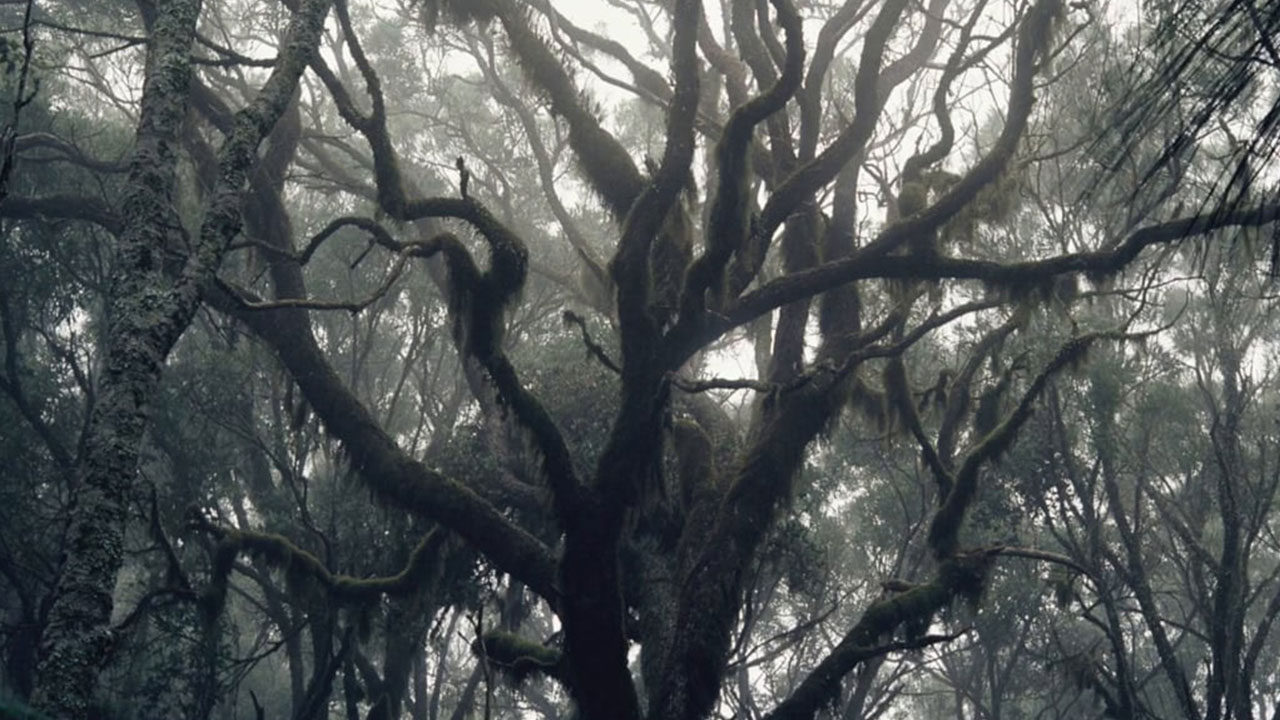 We and the Earth breathe together