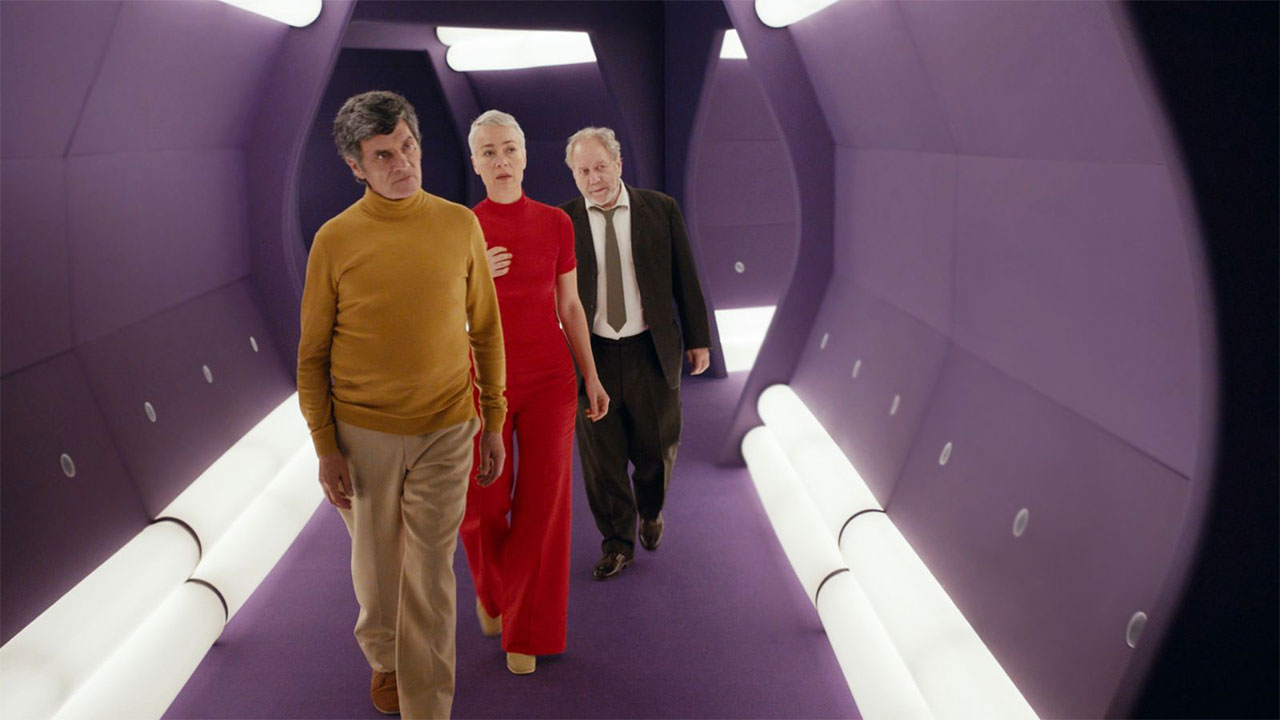 Cosmodrama
Philippe Fernandez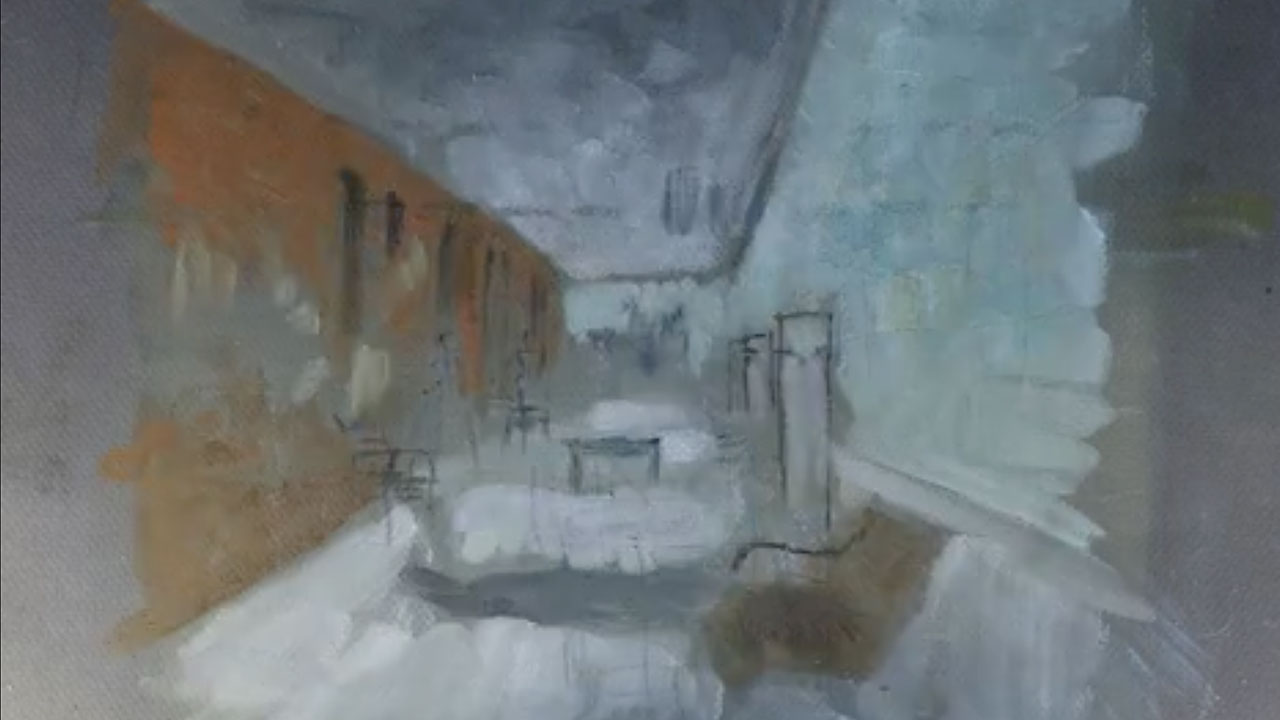 Fathomless
Meilín M. Fernández García, Melissa Ferrari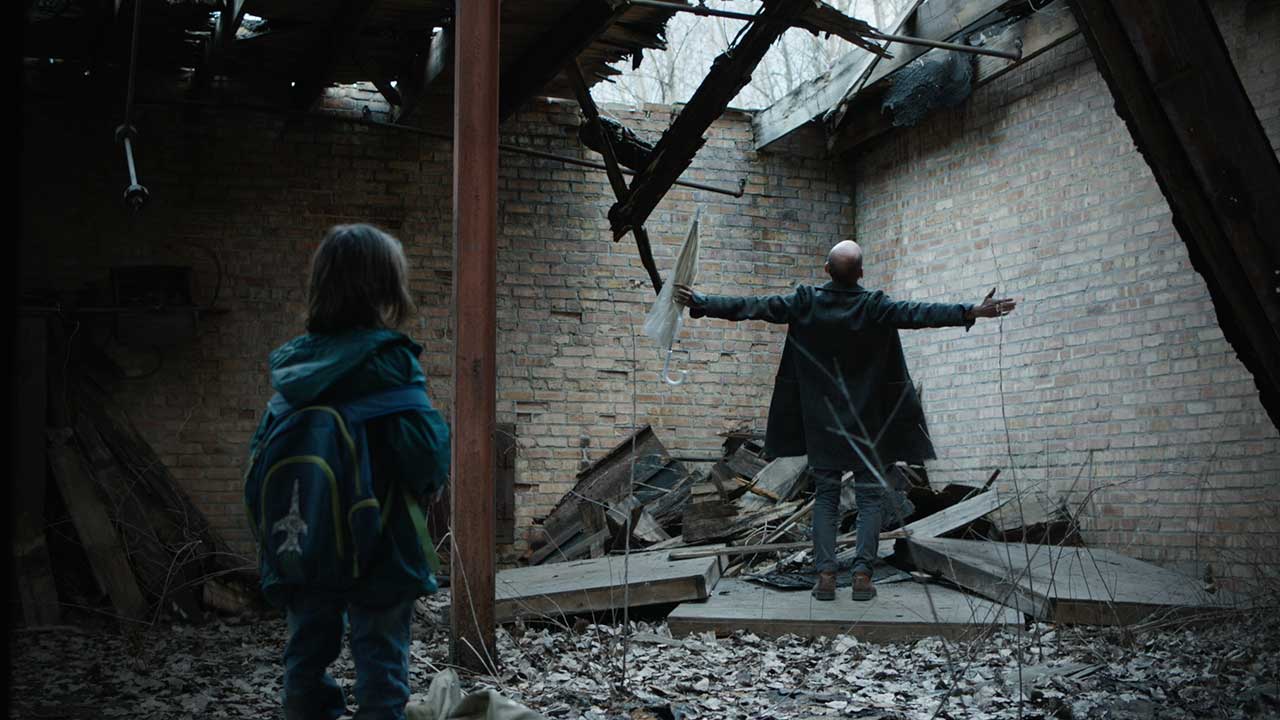 Embers
Claire Carré
The Last Flight of Hubert Le Blon
Koldo Almandoz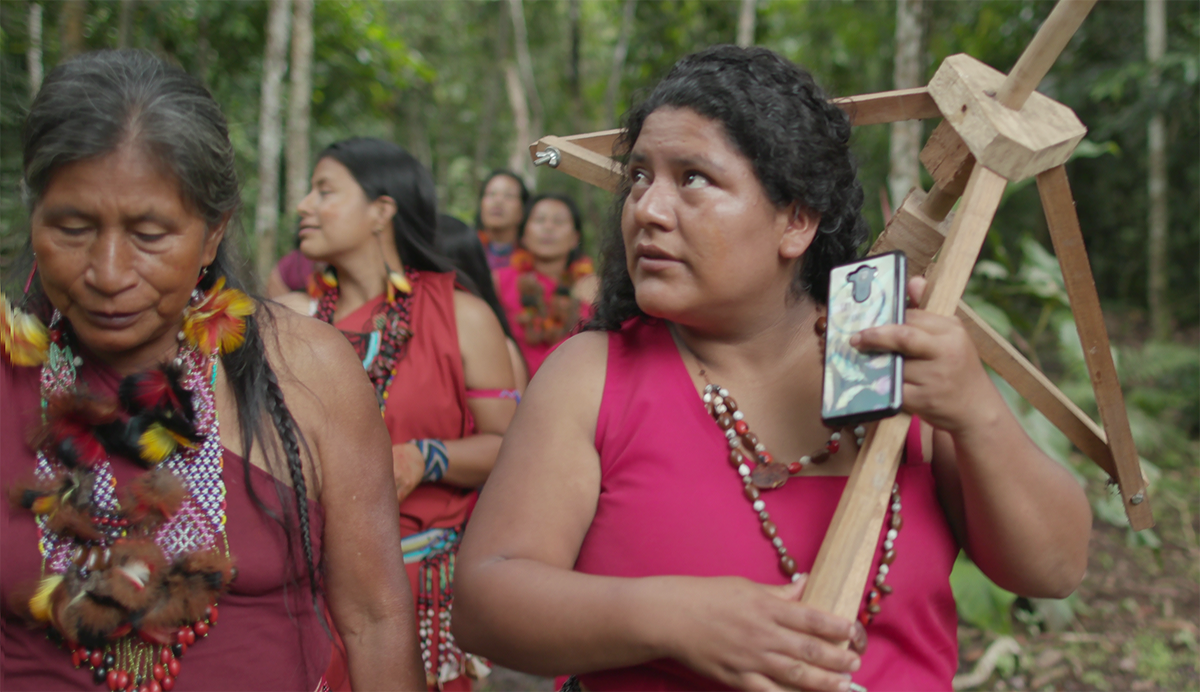 Women on a Mission, Technology Meets Tradition
Katie Bryden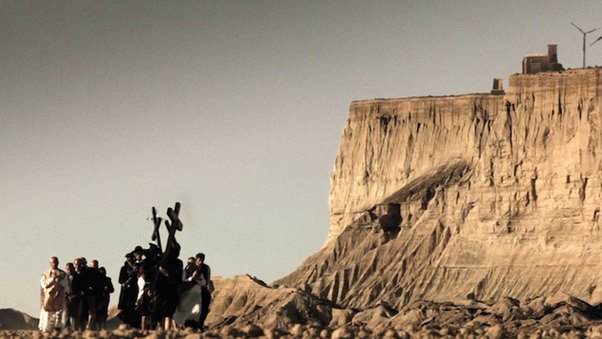 Soroa
Asier Altuna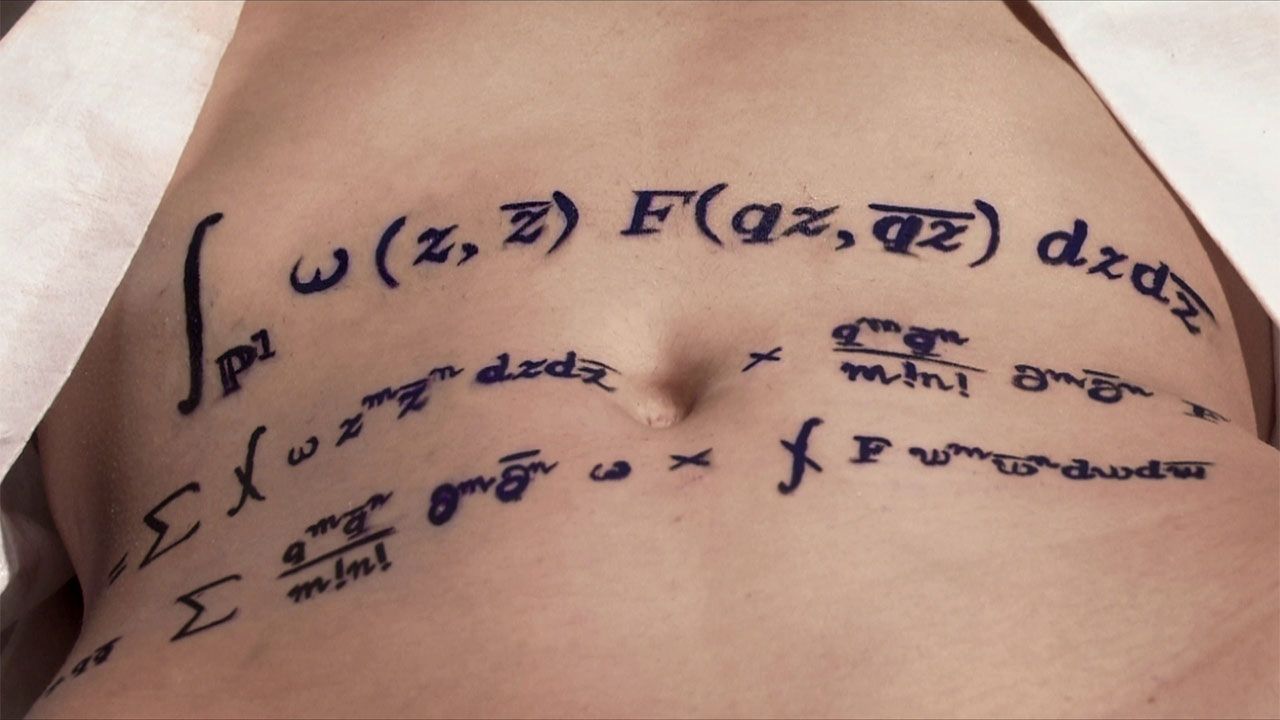 Rites of Love and Math
Reine Graves,Edward Frenkel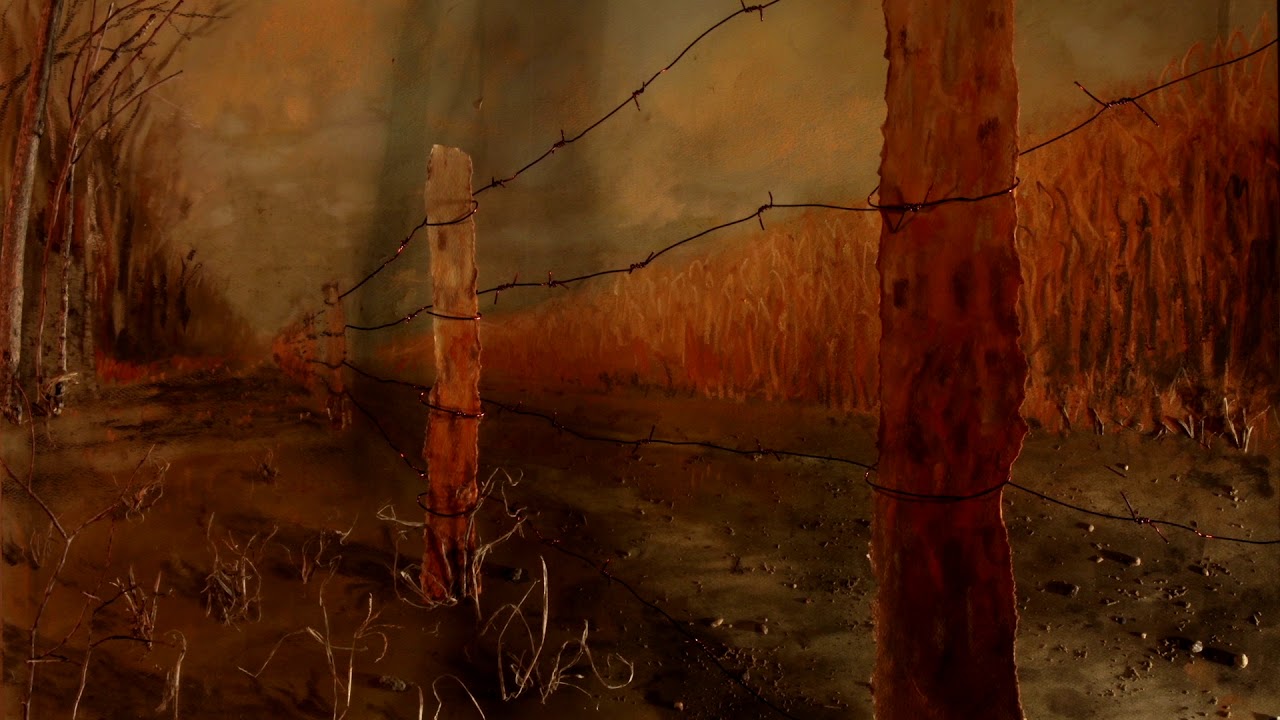 Phototaxis
Melissa Ferrari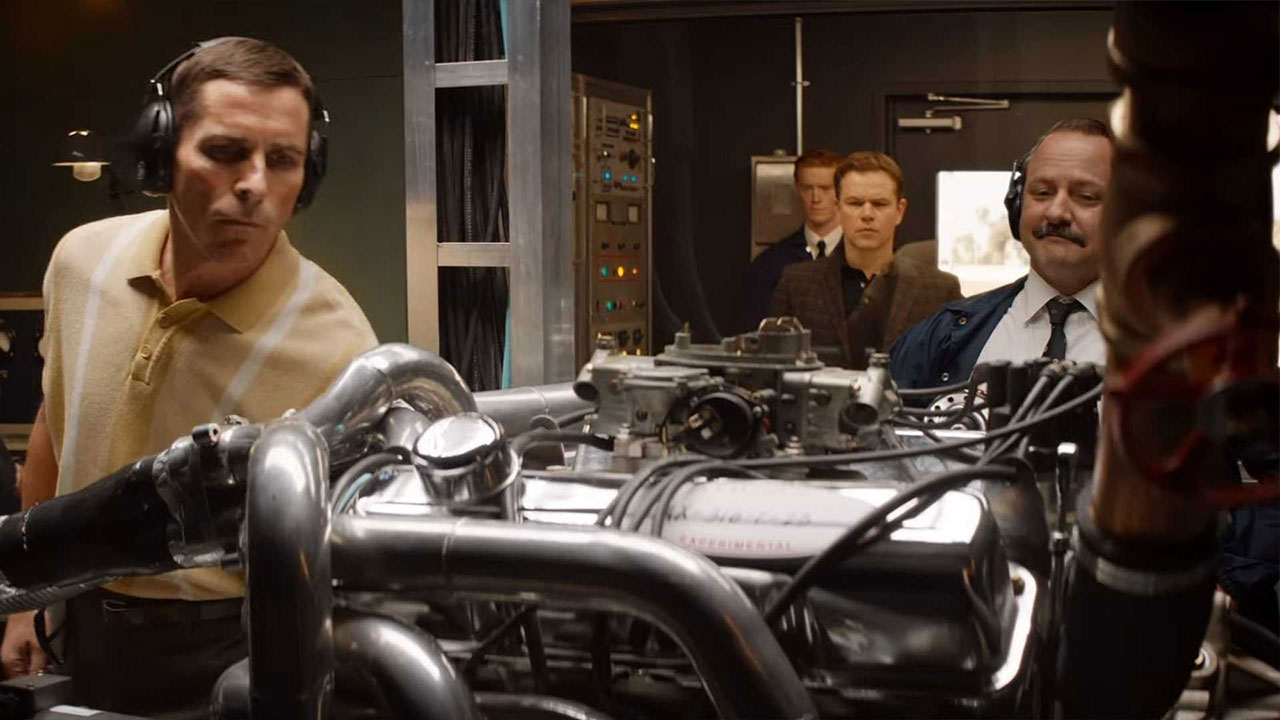 Ford v Ferrai
James Mangold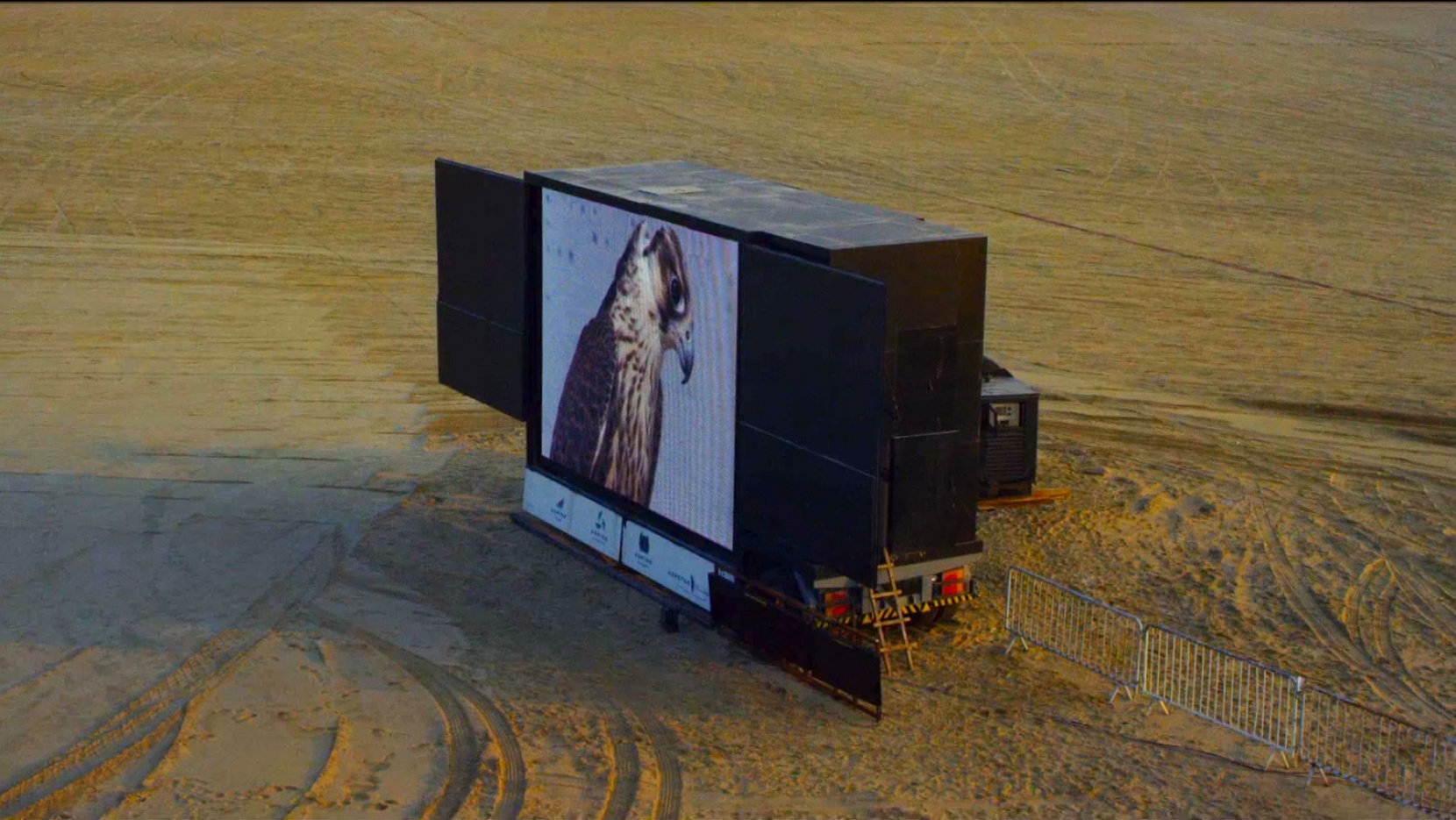 The Challenge
Yuri Ancarani
The Attack of the Robots from Nebula-5
Chema García Ibarra
Protoparticles
Chema García Ibarra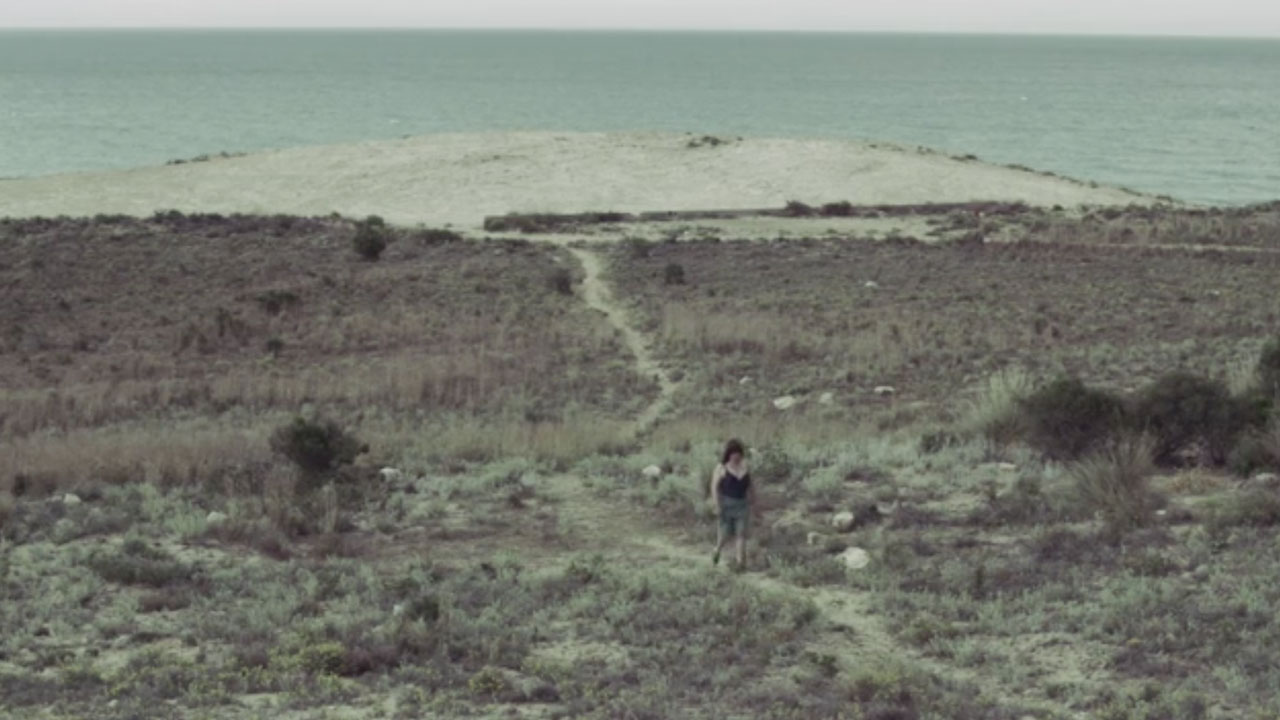 Misterioso
Chema García Ibarra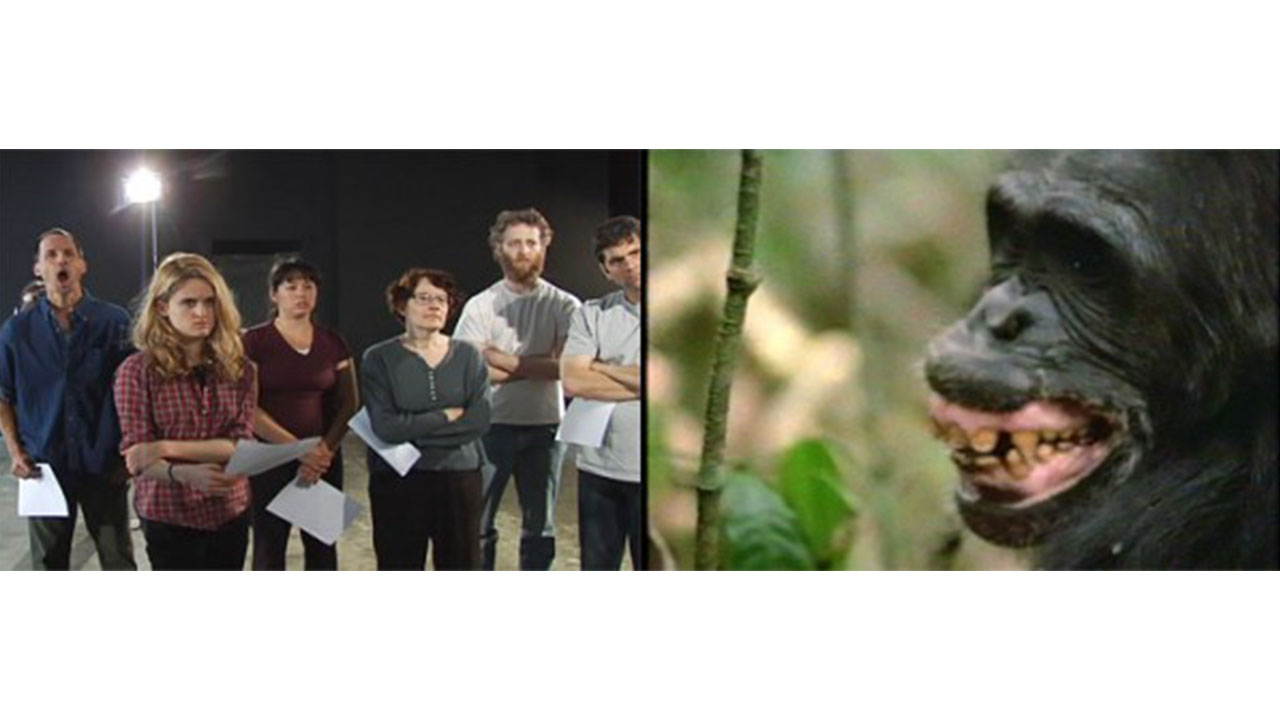 Primate Cinema: How to Act like an Animal
Rachel Mayeri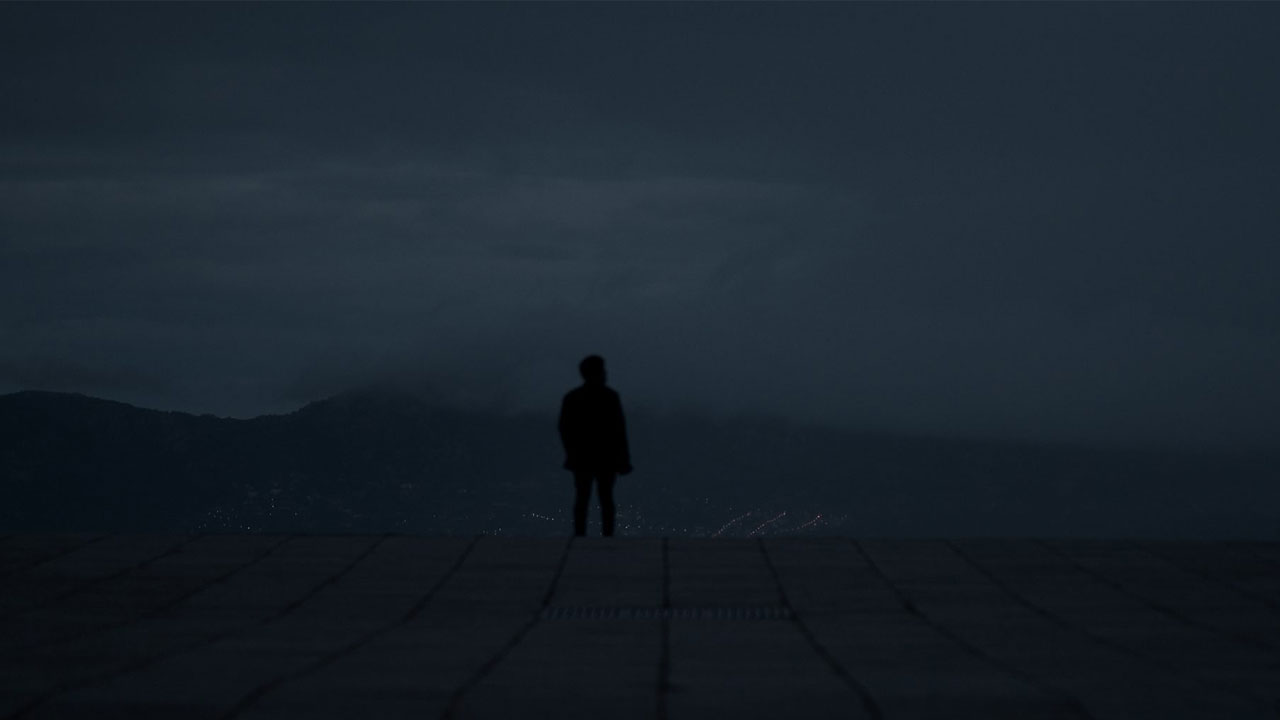 Out of here (Salir de Aquí)
Paolo Aguilar Boschetti, Juan Manuel Ruiz Jiménez, Daniel Vidal Toche, Alejandro Pérez Castellanos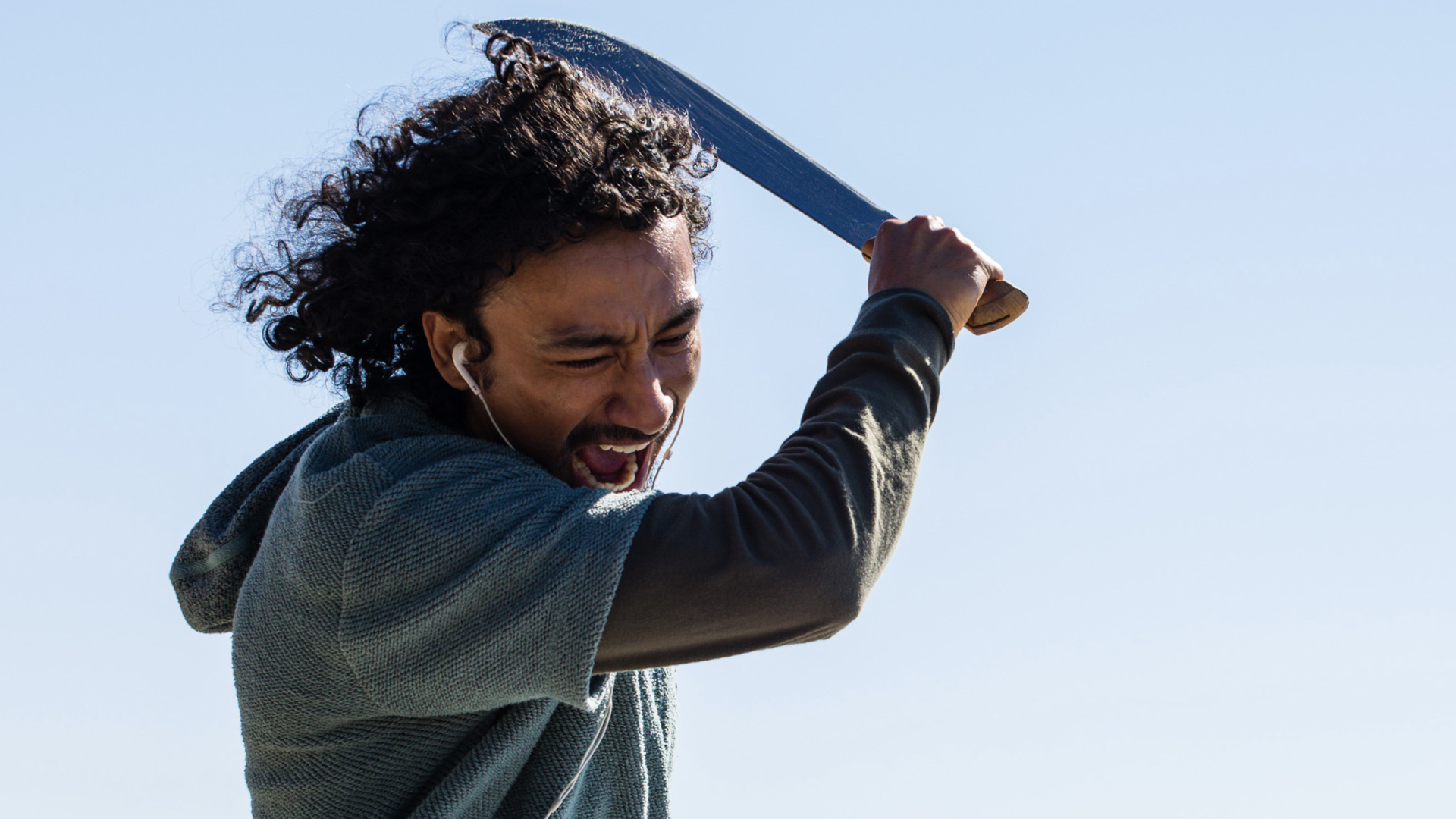 Cured
Gabriel Villanueva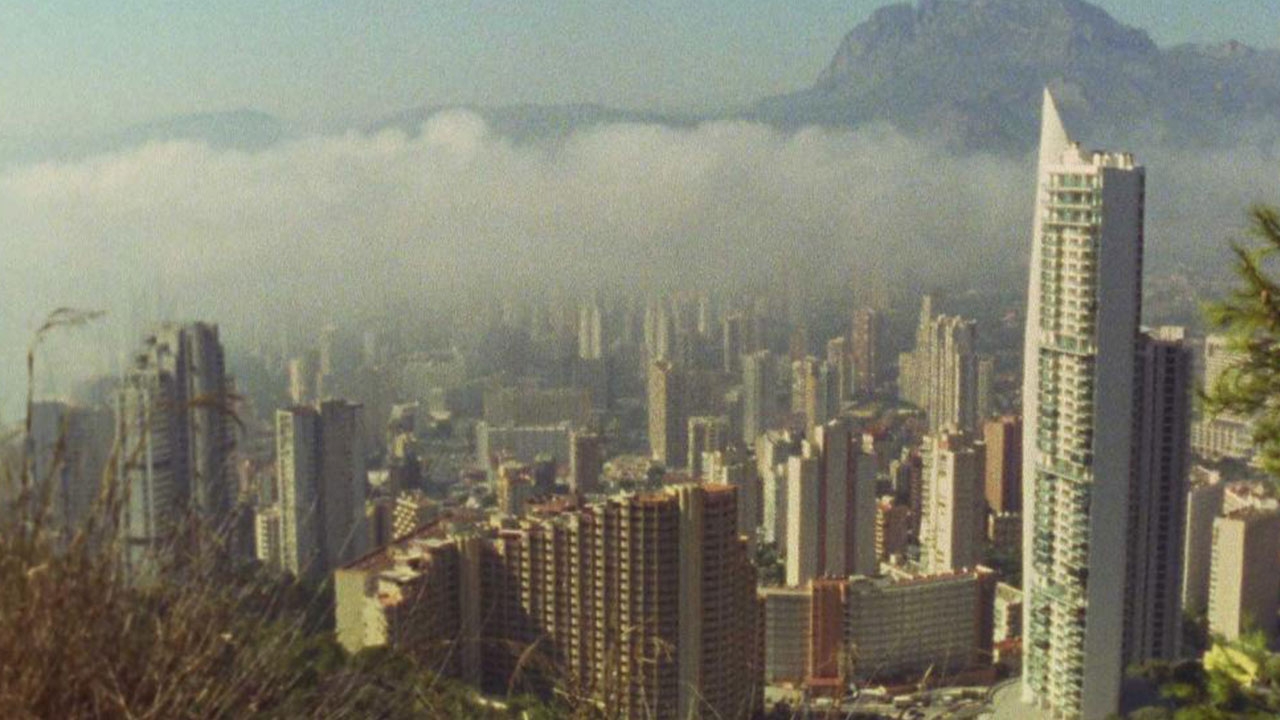 Android's Dream
Ion De Sosa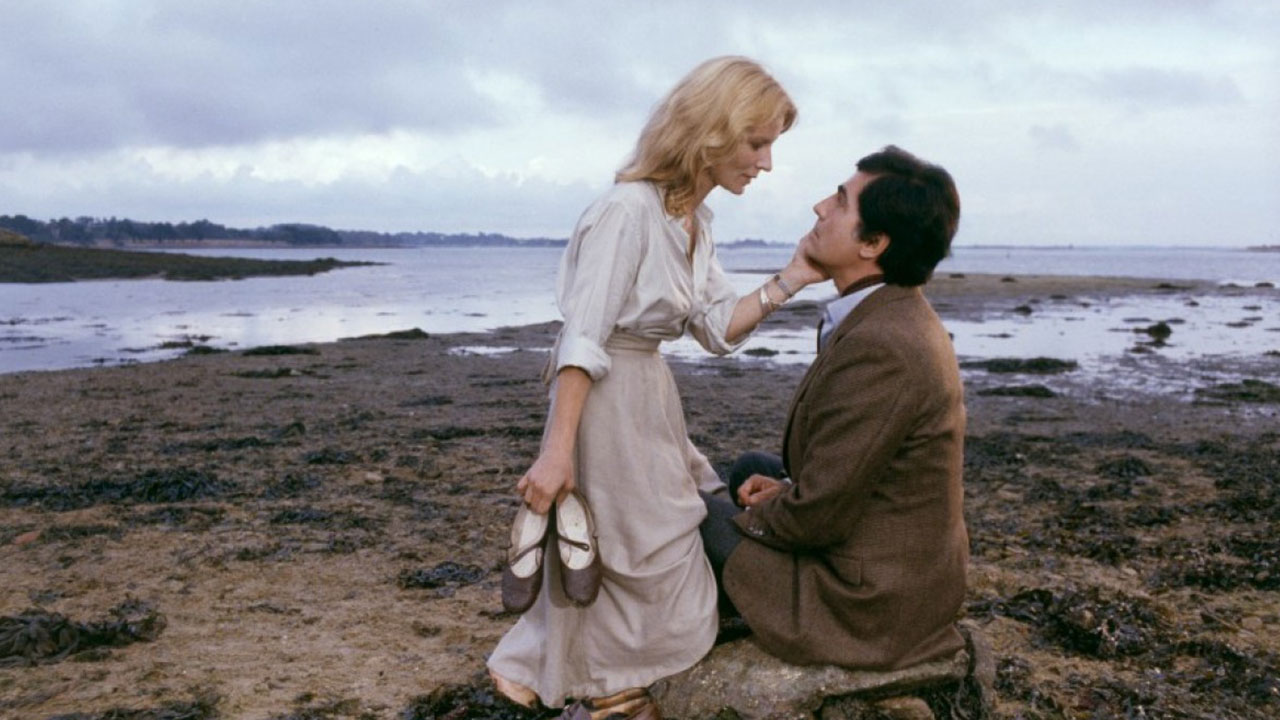 Mon oncle d'Amérique (My American Uncle)
Alain Resnais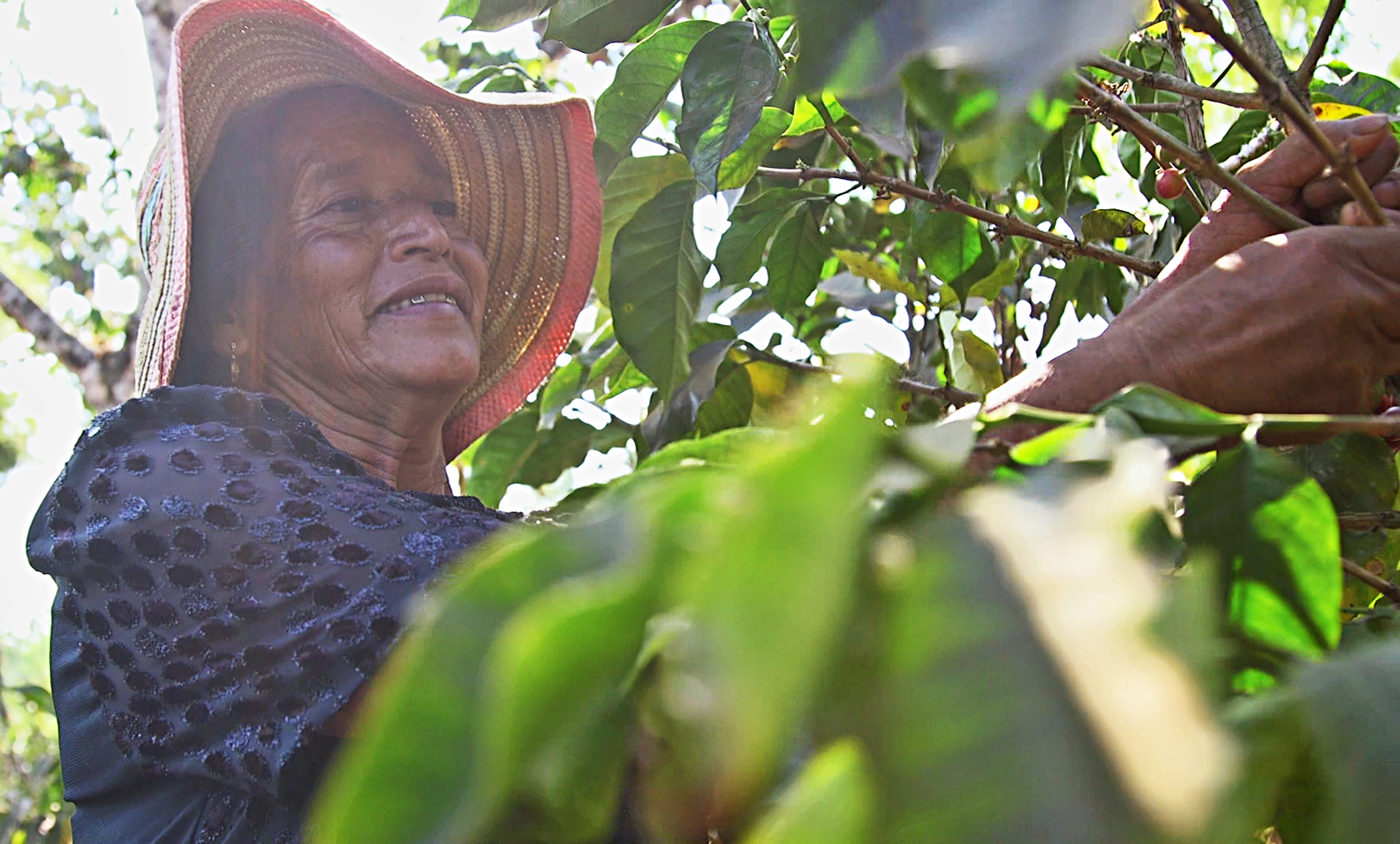 Dry Roast
Emily Thomas, Lauren Schwartzman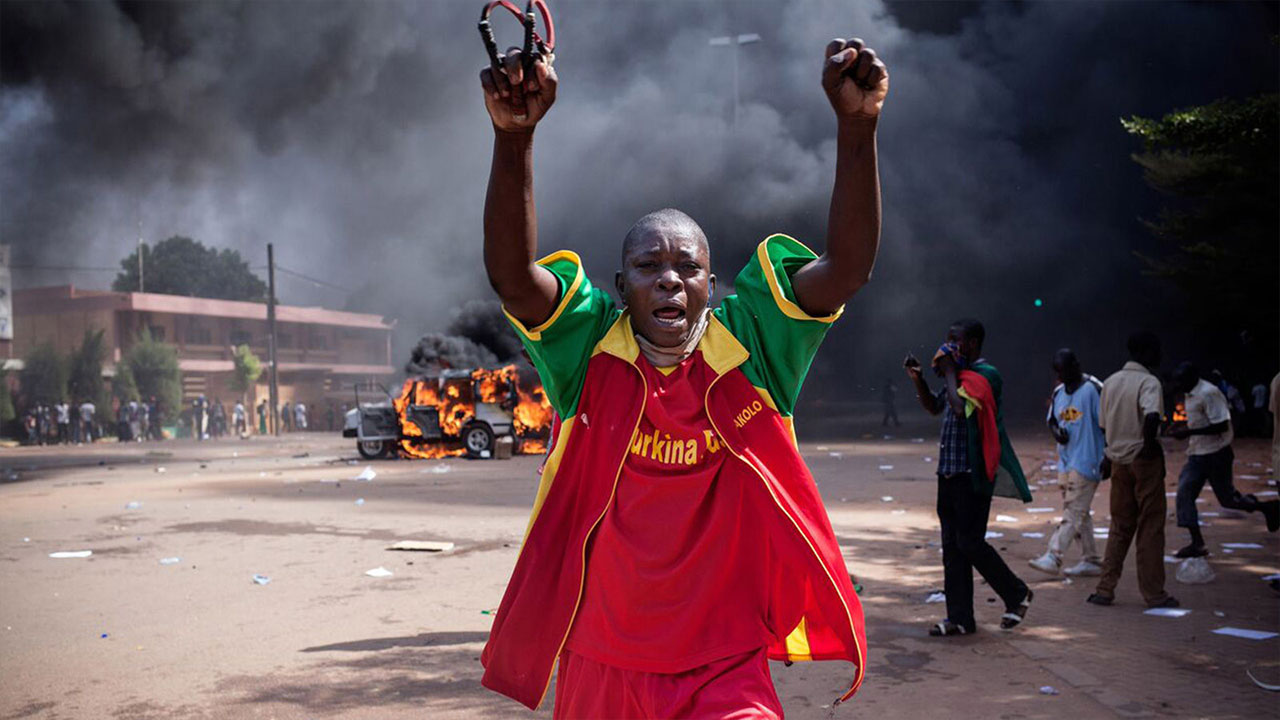 Burkinabè Rising: the art of resistance in Burkina Faso
Iara Lee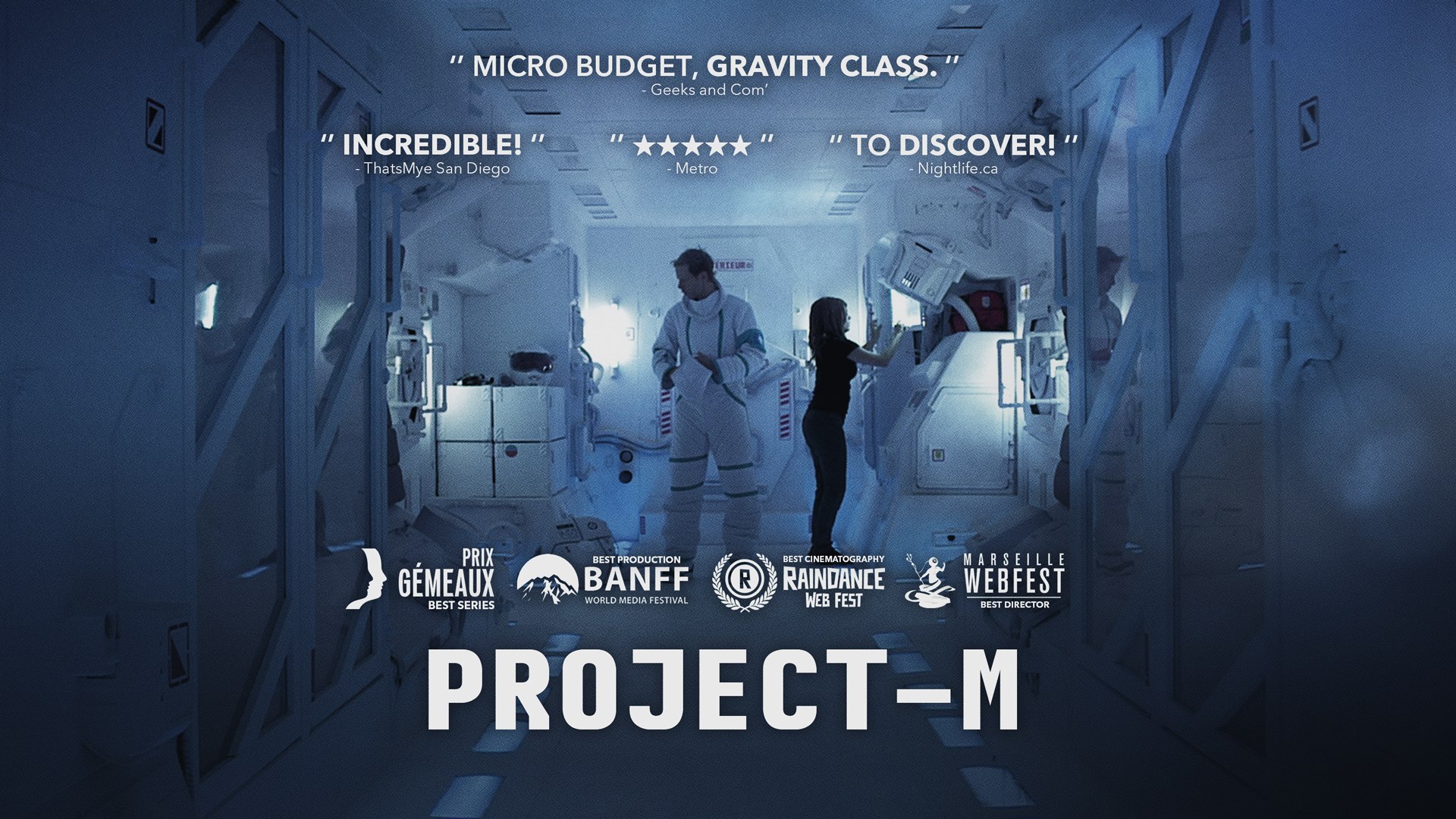 Project M
Eric Piccoli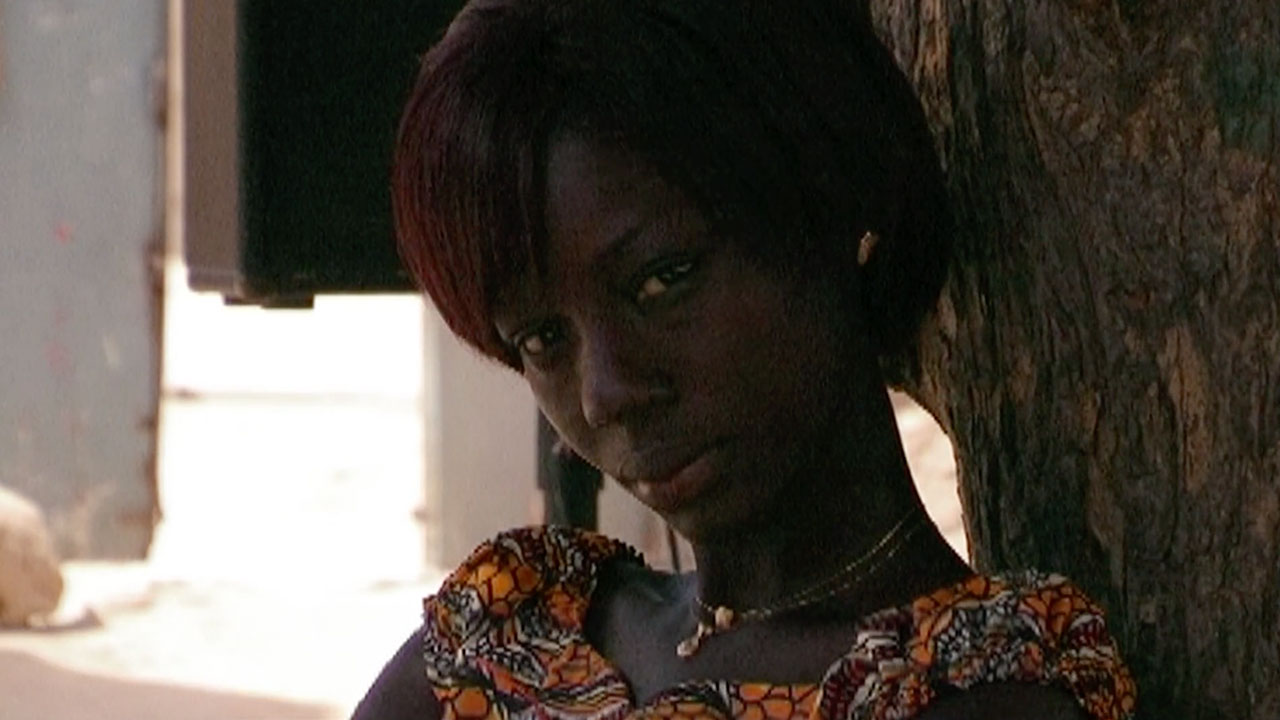 Atlantiques
Mati Diop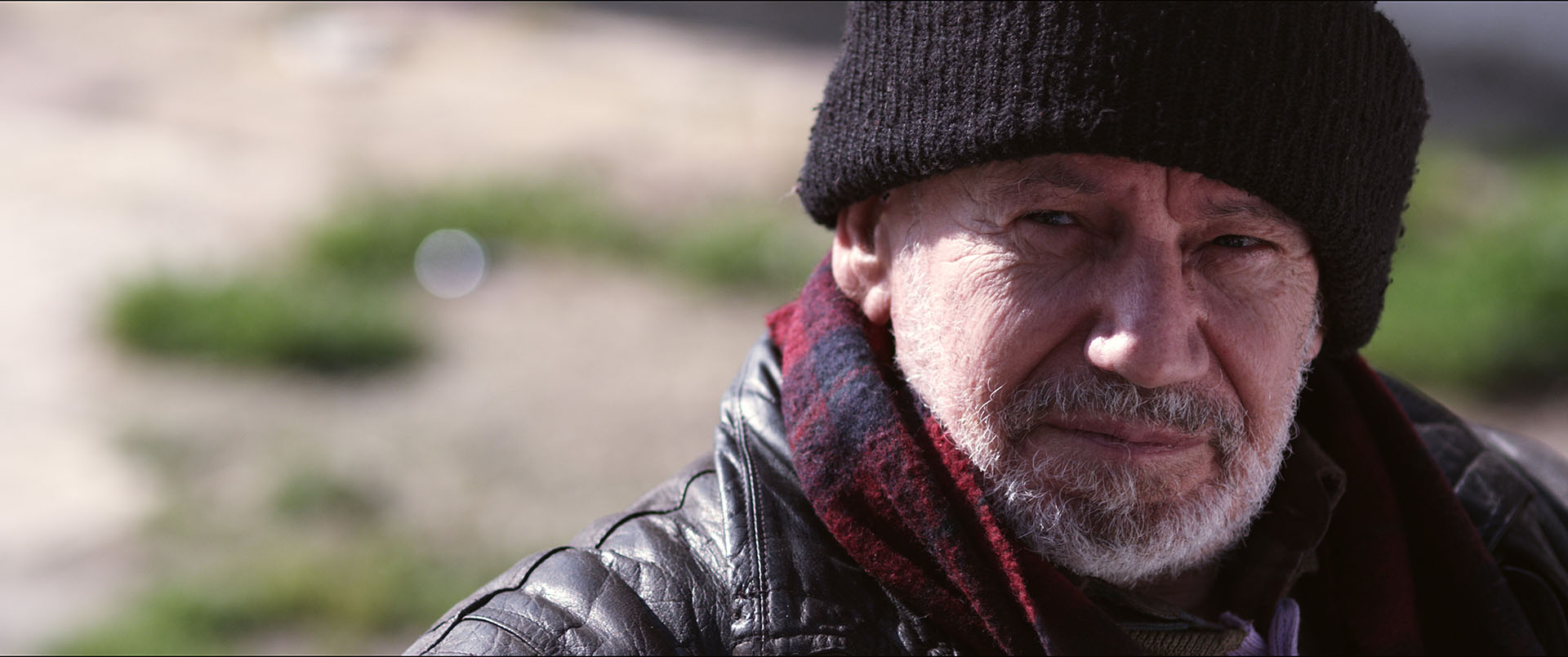 We Are Just Fine Like This
Mehdi M. Barsaoui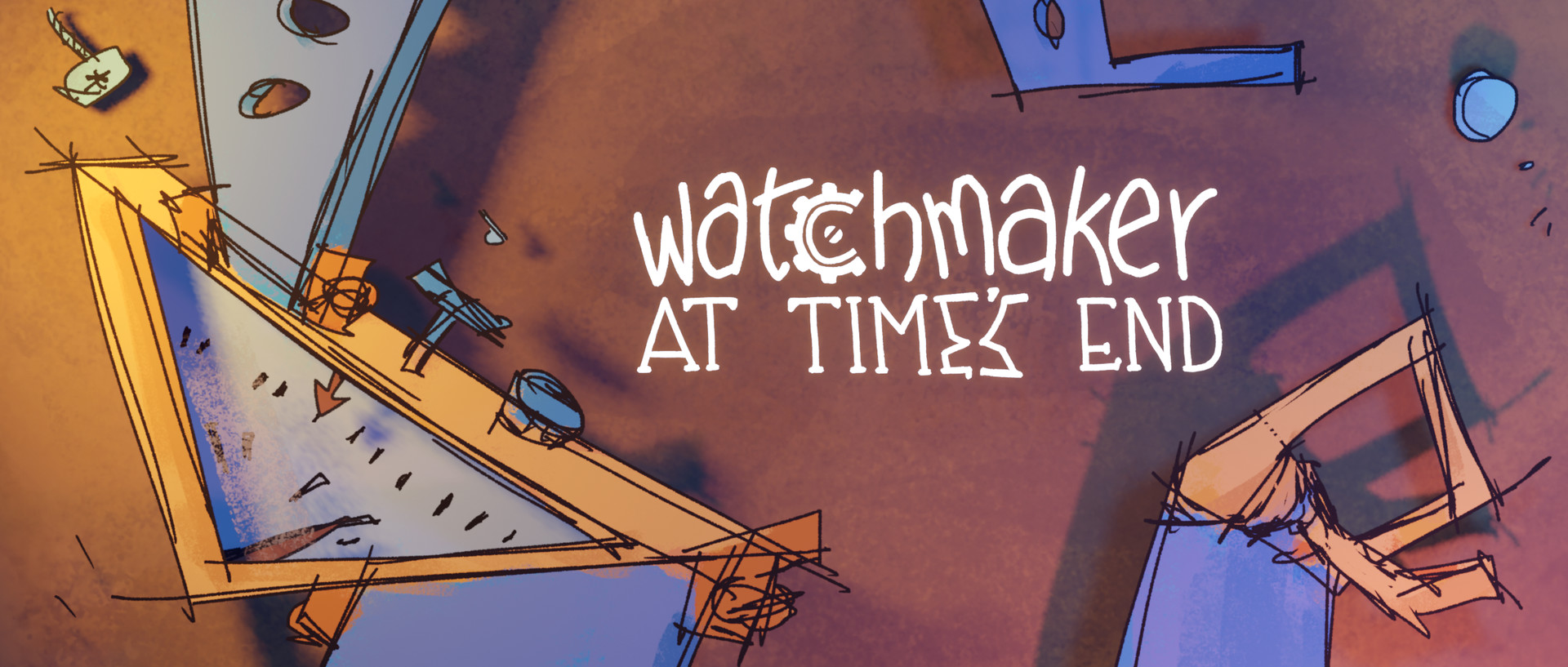 Watchmaker At Time's End
Shaheen Sheriff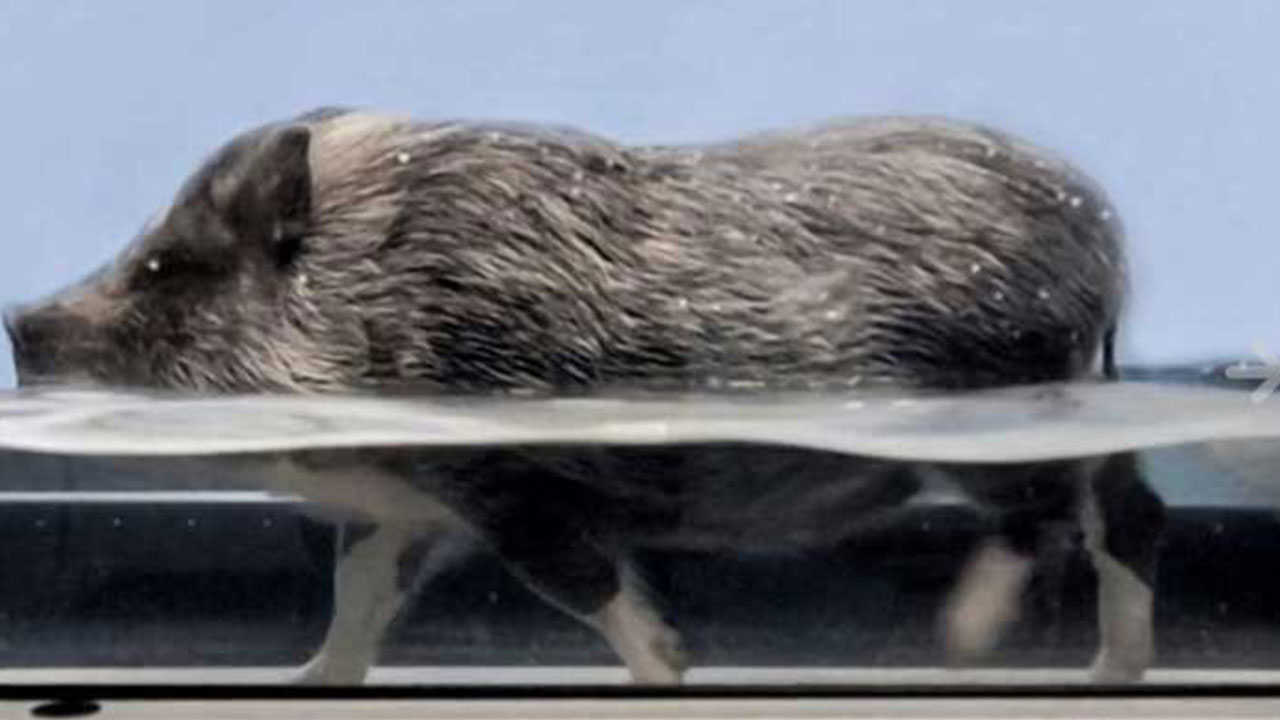 Animals Under Anaesthesia: Speculations on the Dreamlife of Beasts
Brian M. Cassidy,Melanie Shatzky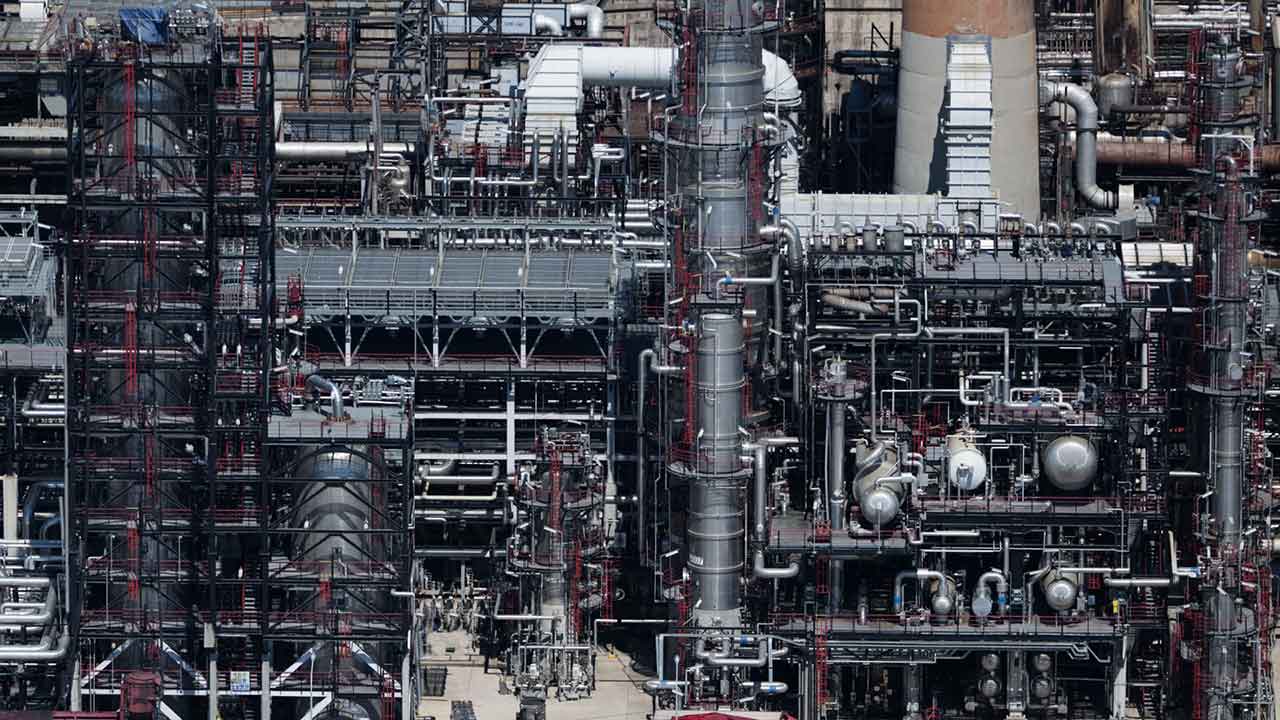 A.D.A.M.
Vladislav Knezevic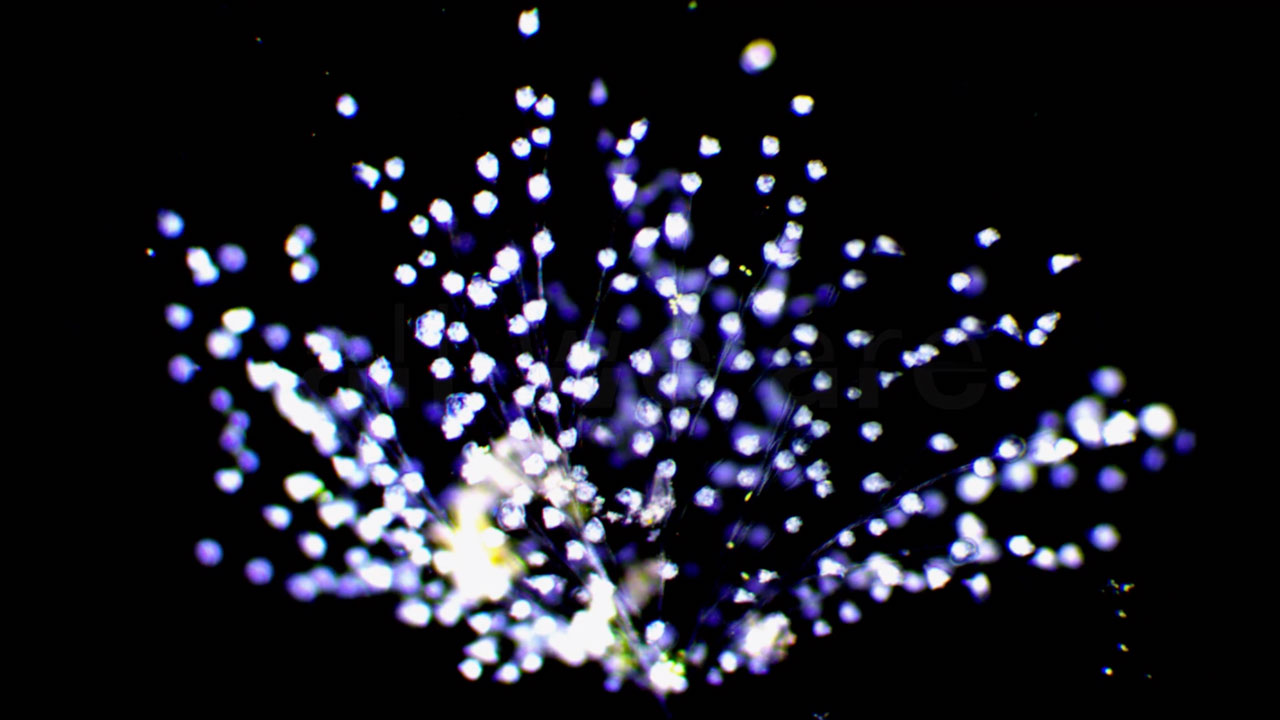 All We Are
Julia Van Etten, Marleine van der Werf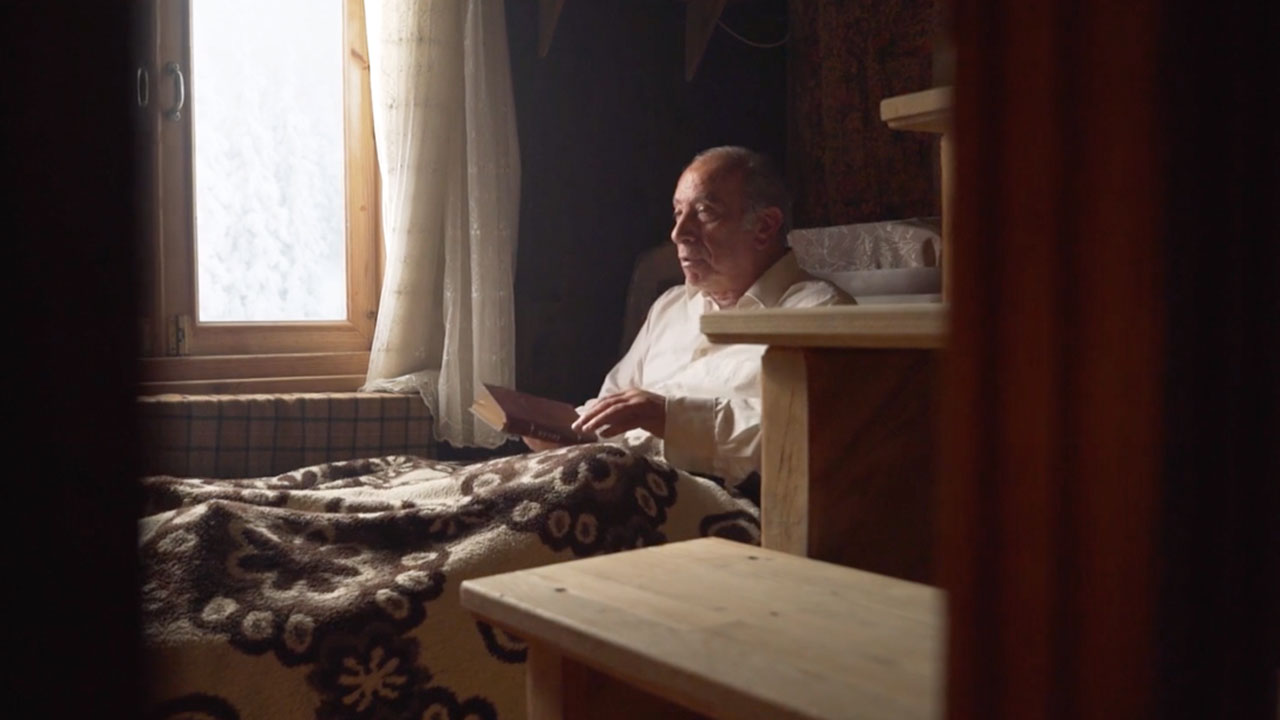 Snowflakes Used to Fall
Mehmet Serif Karakoyun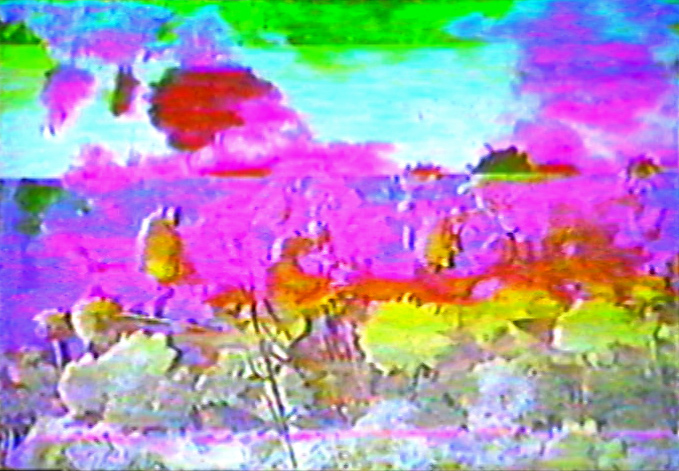 Plant Dreaming Deep
Charlotte Clermont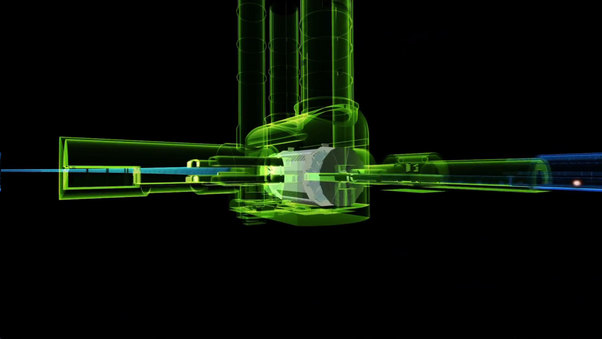 The Present
Scott Thrift
Astronomer's Paradise
Christoph Malin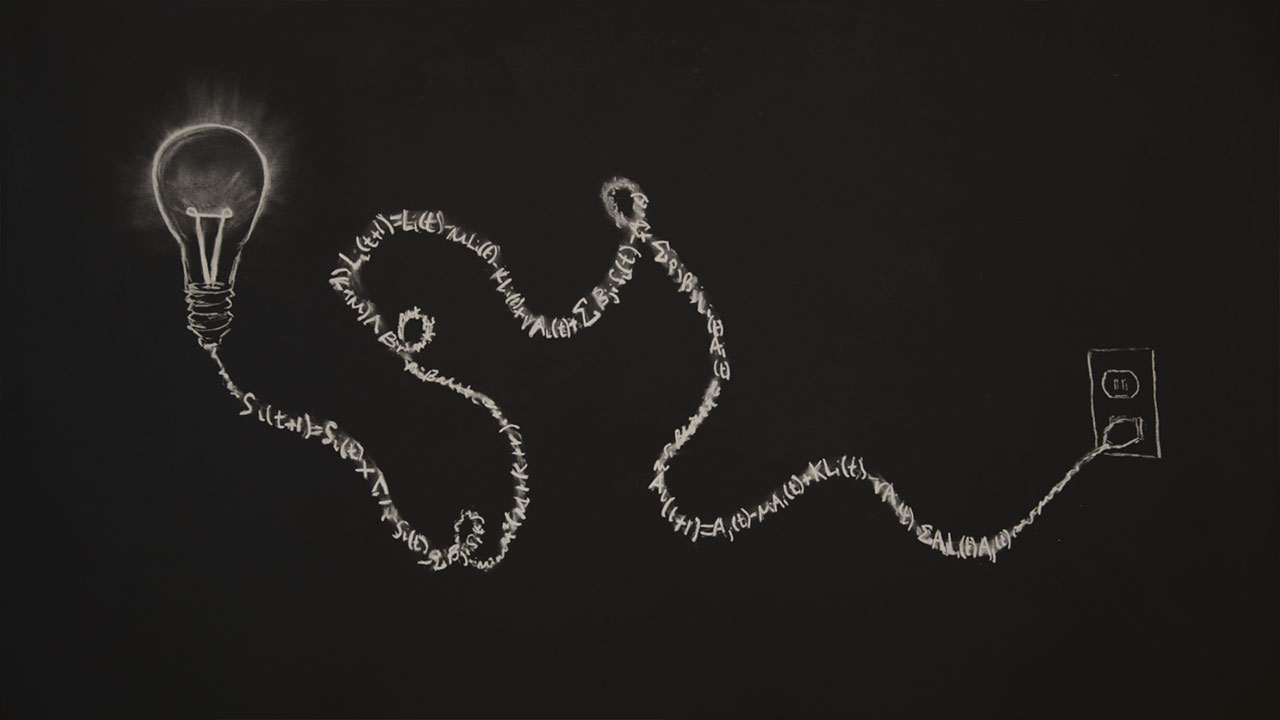 Persistence & Vision
Mahalia Lepage,Jeremiah Yarmie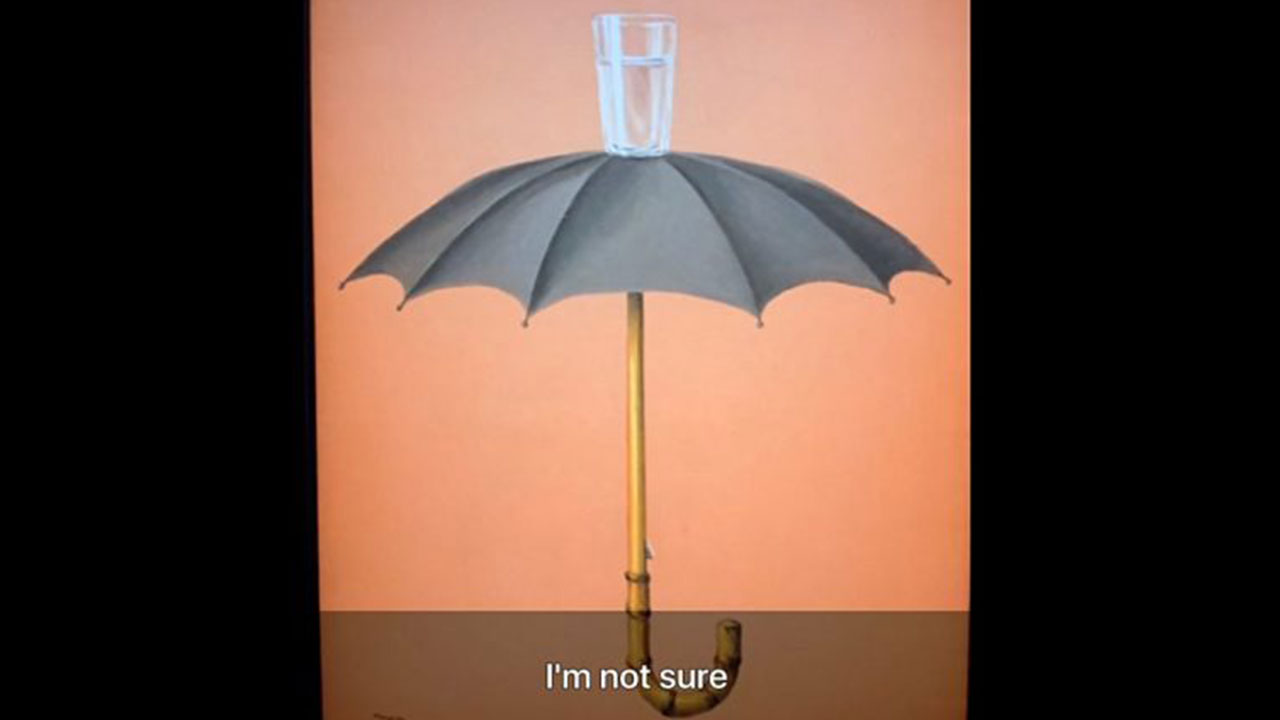 I'm Not Sure
Gabriel Hensche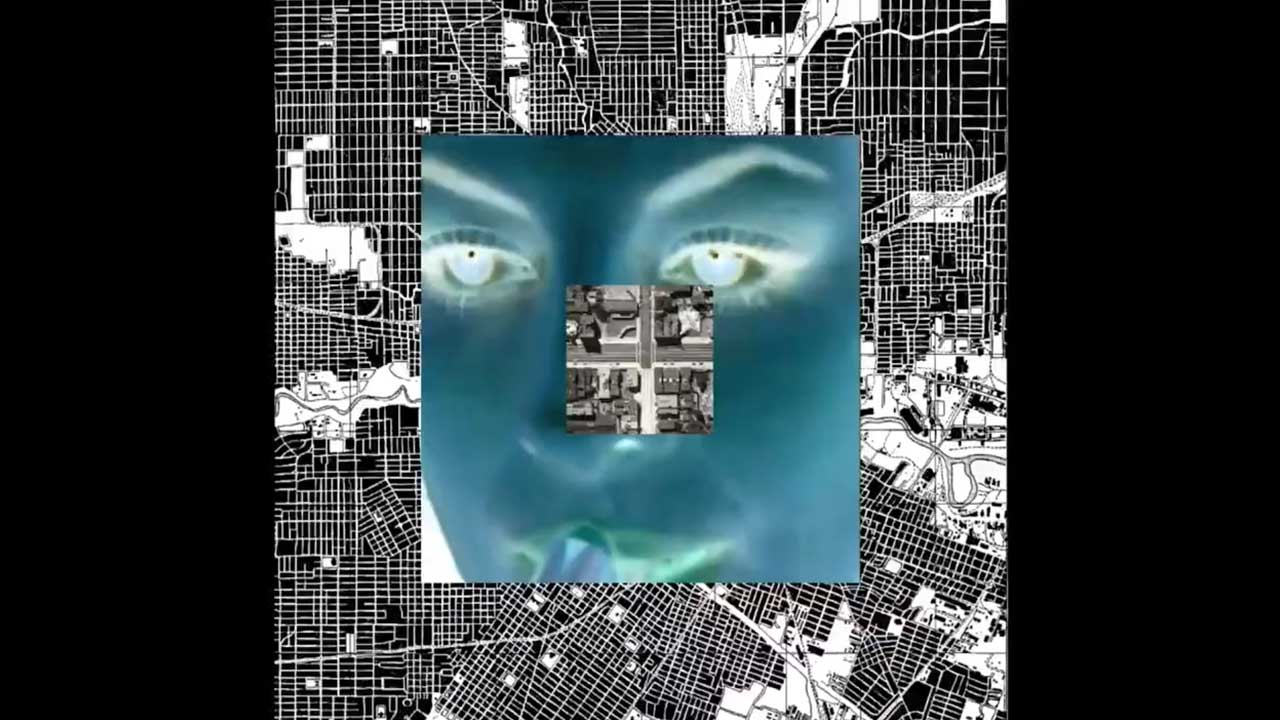 The Architect & The Gardener
Thibault Le Texier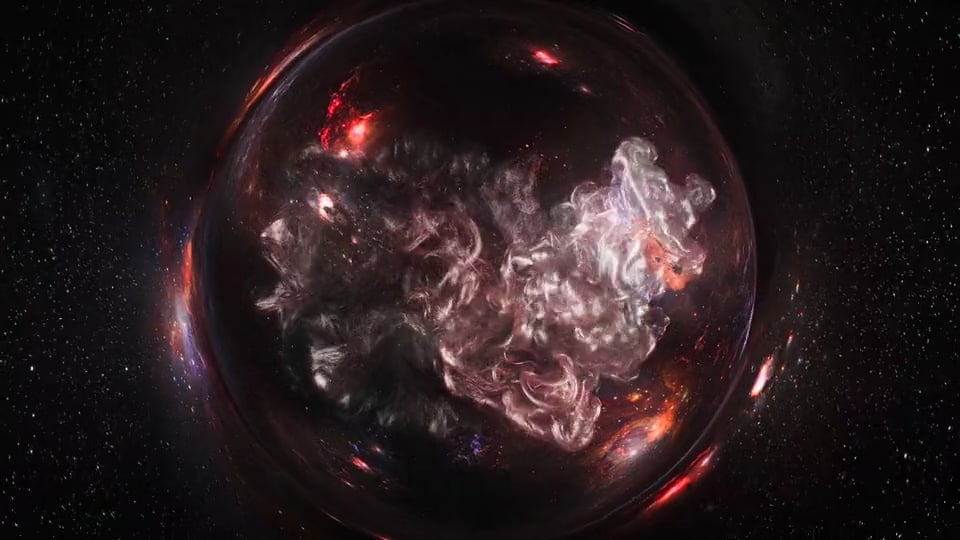 Intra
Thomas Vanz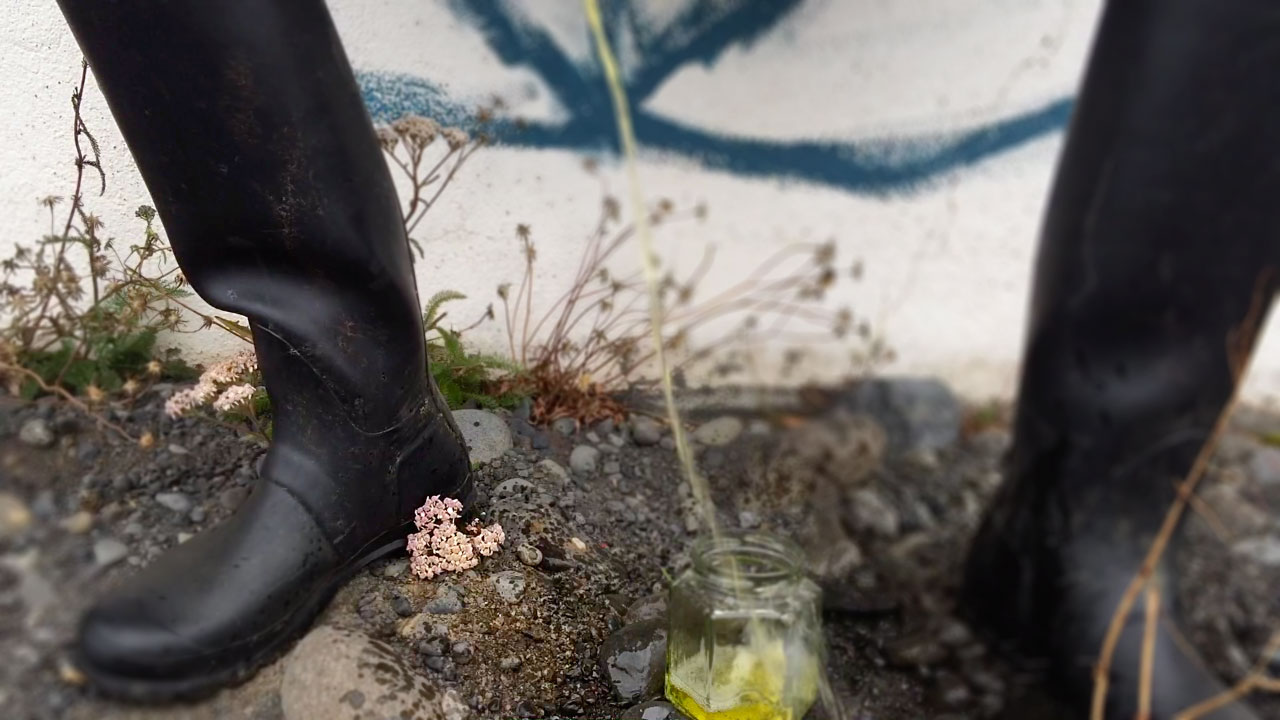 BLÓM + BLÓÐ
WhiteFeather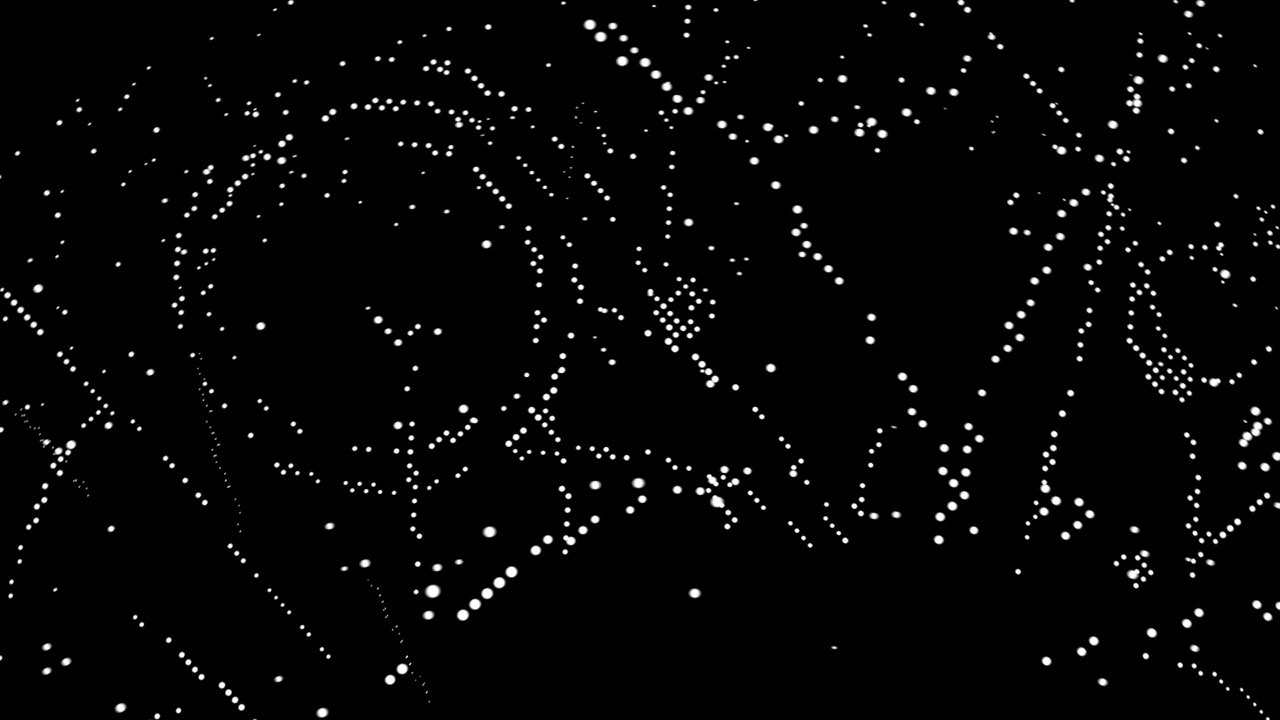 The View from Nowhere
Semiconductor: Ruth Jarman & Joe Gerhardt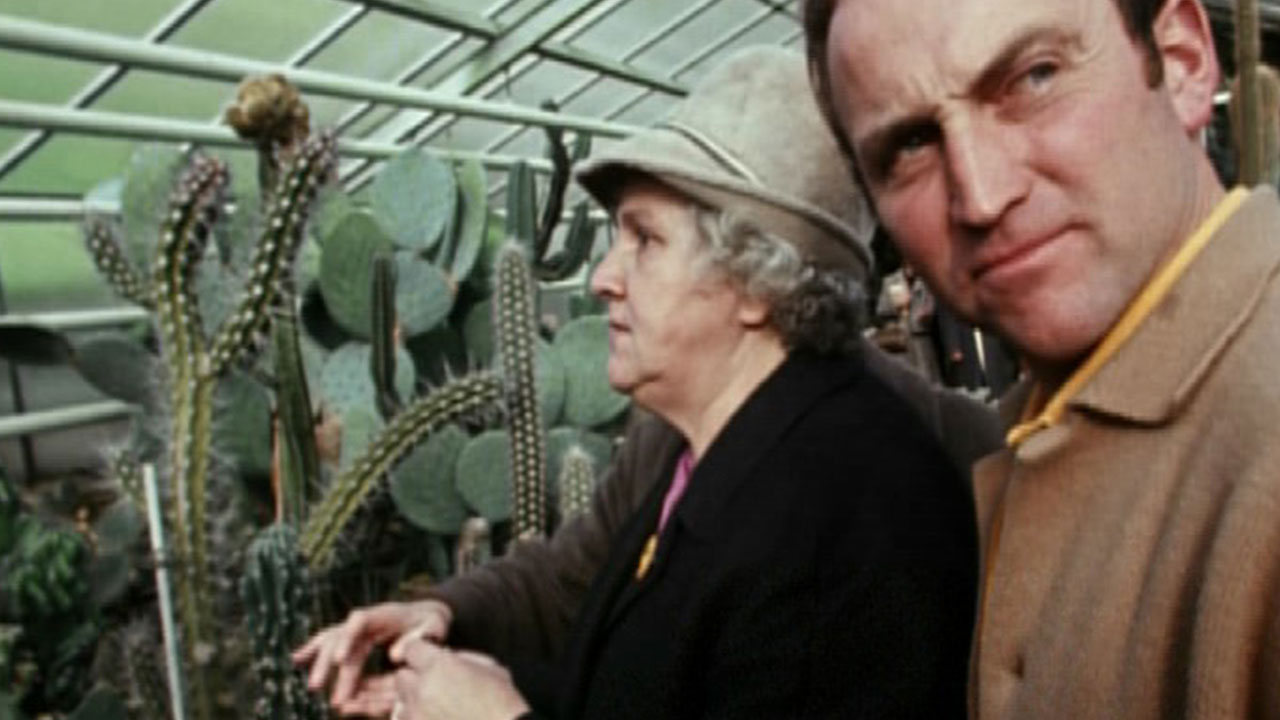 Land of Silence and Darkness
Werner Herzog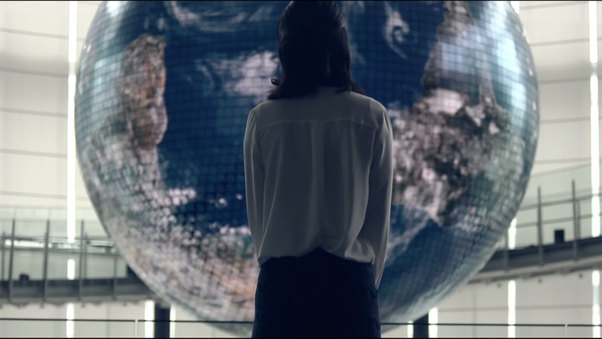 Autonomous
Per Eriksson & Alexander Rynéus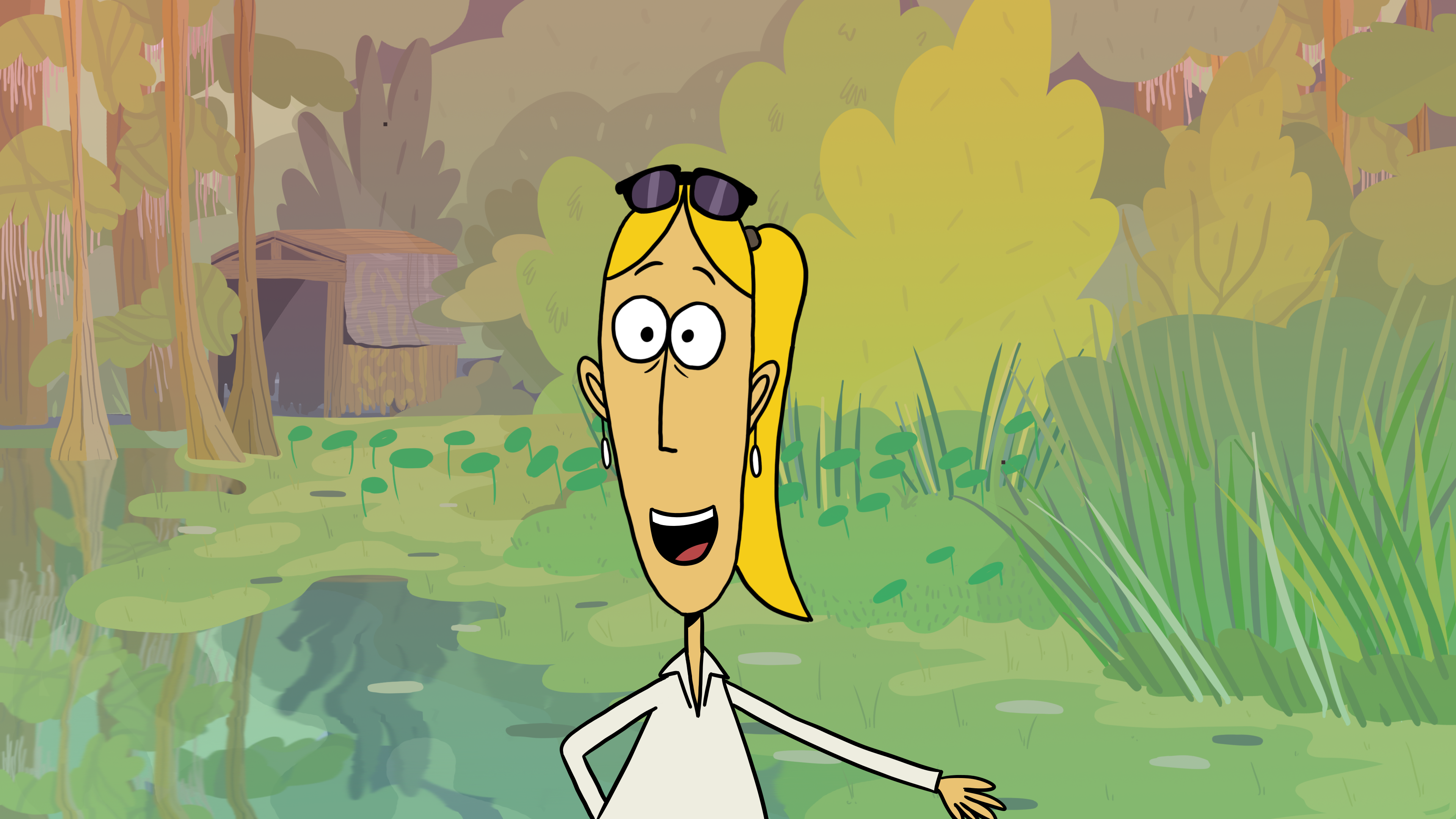 There's Something in the Water
Rory Waudby-Tolley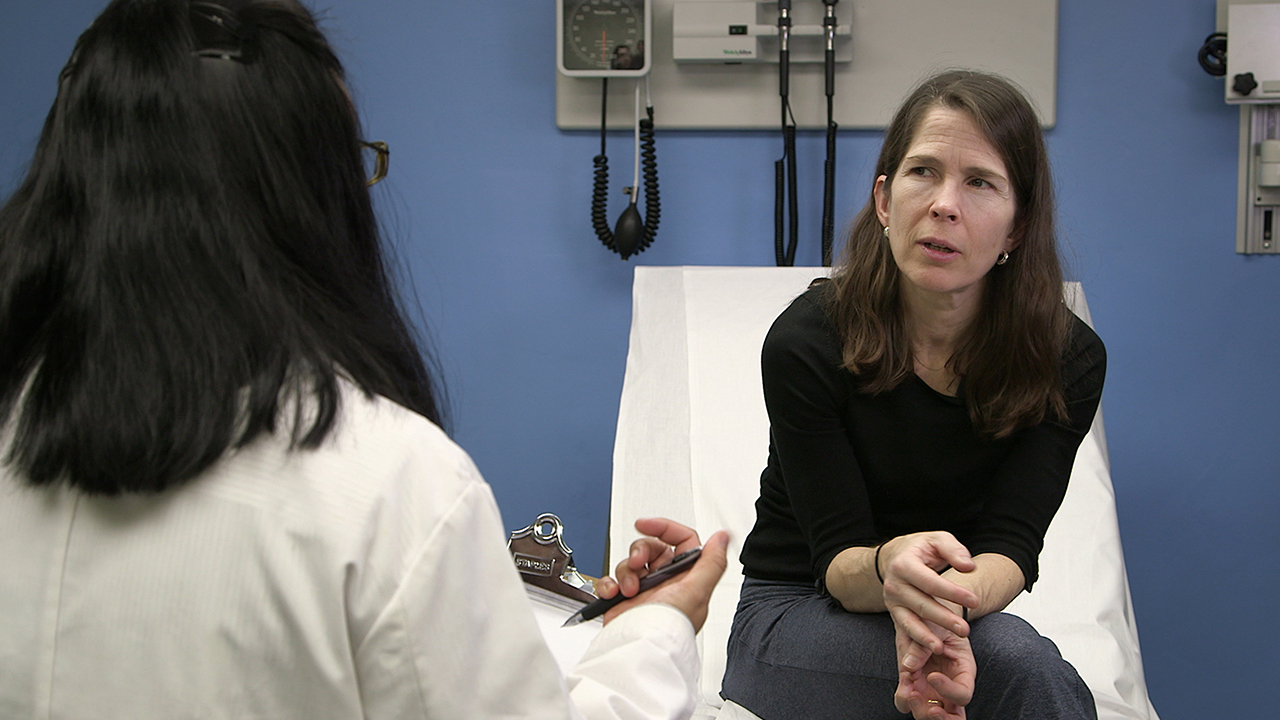 Bedside Manner
Corinne Botz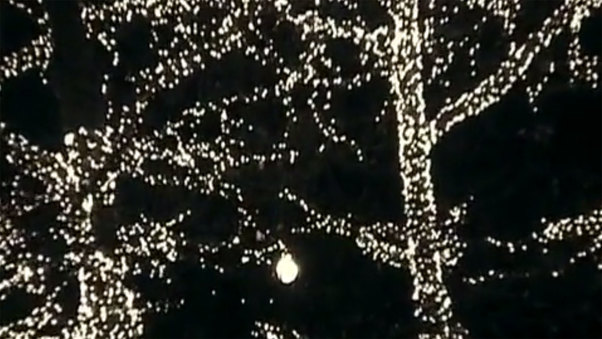 The Moth and The Firefly
Aron Epstein,Daniel Stedman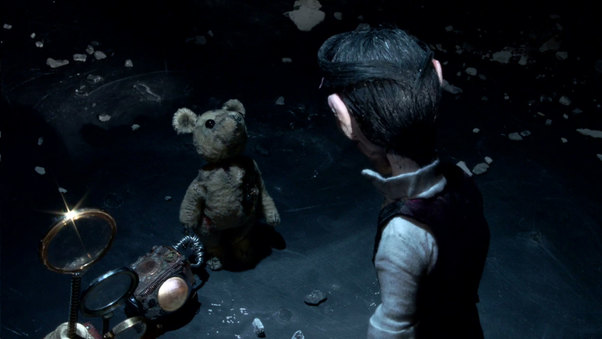 The Astronomer's Sun
Simon Cartwright,Jessica Cope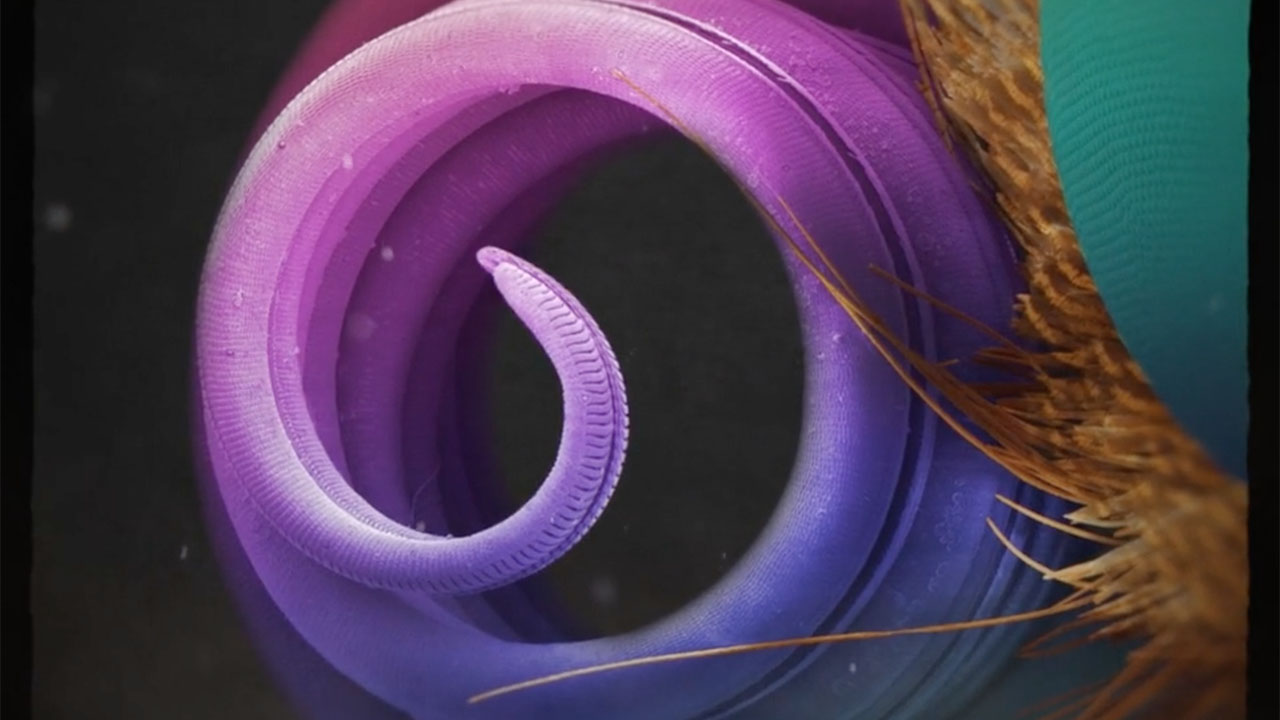 Non Linear
Linnea Rundgren, Hugo Farrant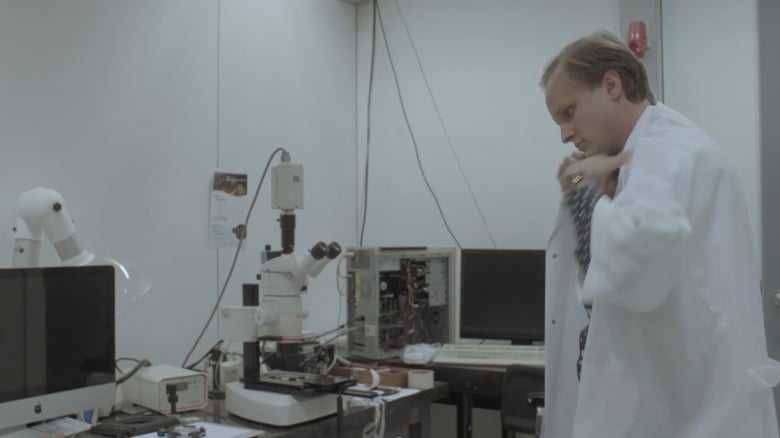 Searching for Aliens
Eva Julia Manneke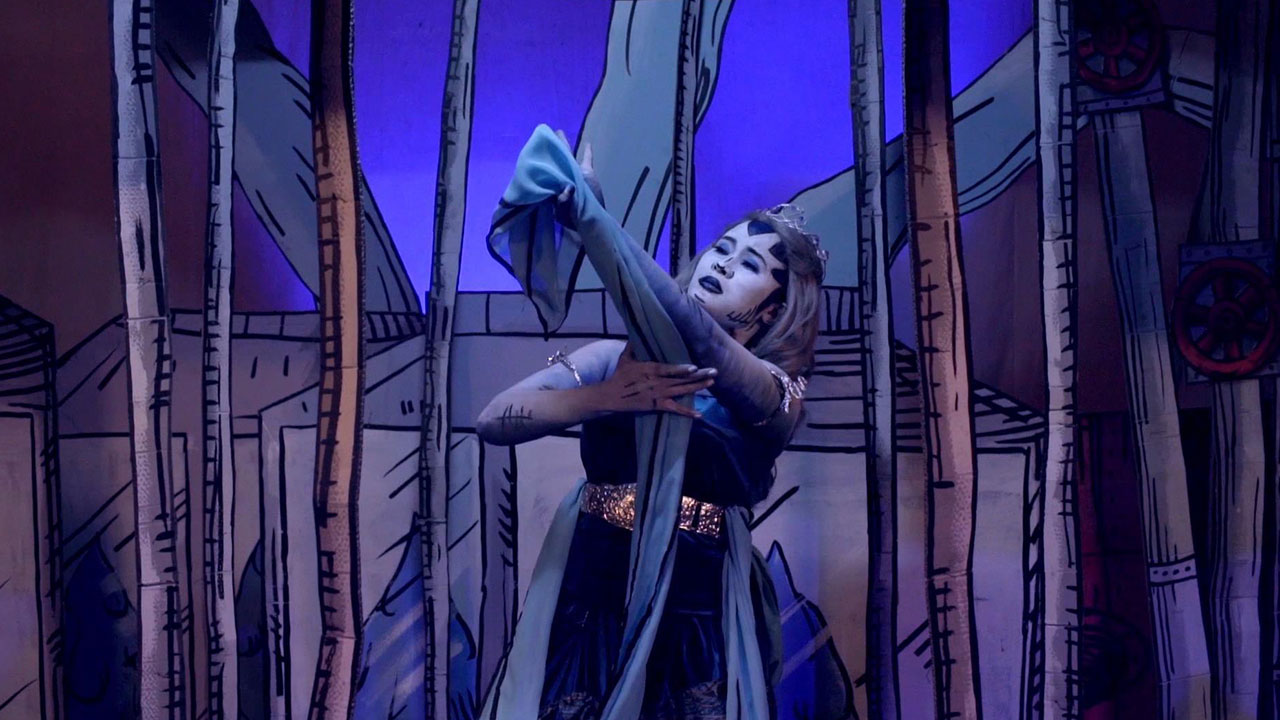 Amarta
Bambang "ipoenk" K.M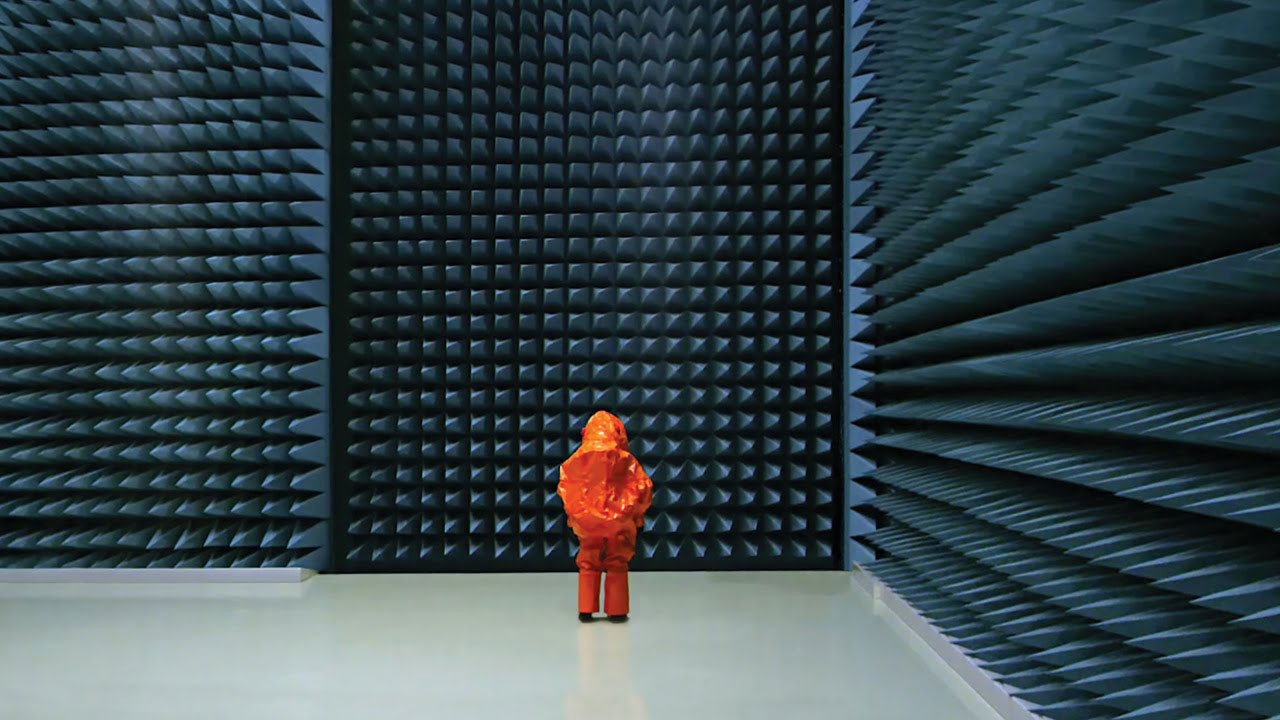 The Visit
Michael Madsen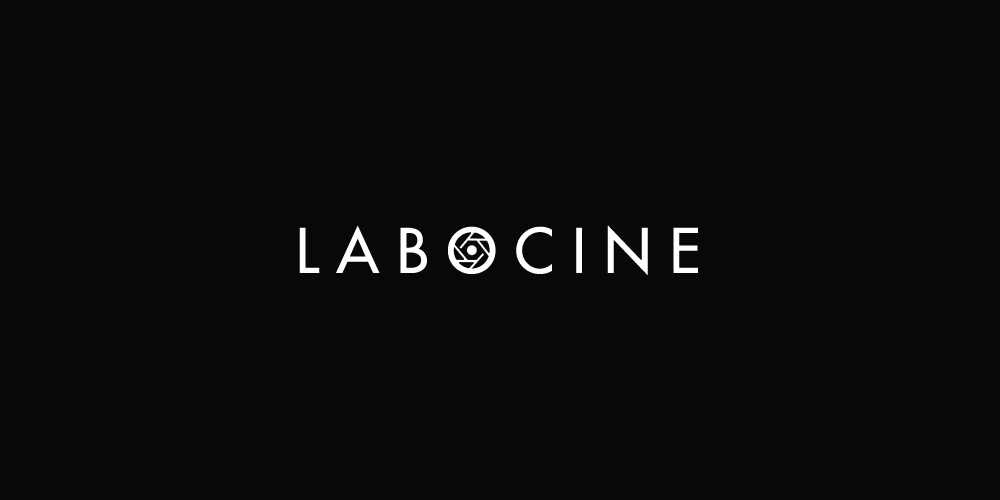 From A to Bee
Maryam Moustafa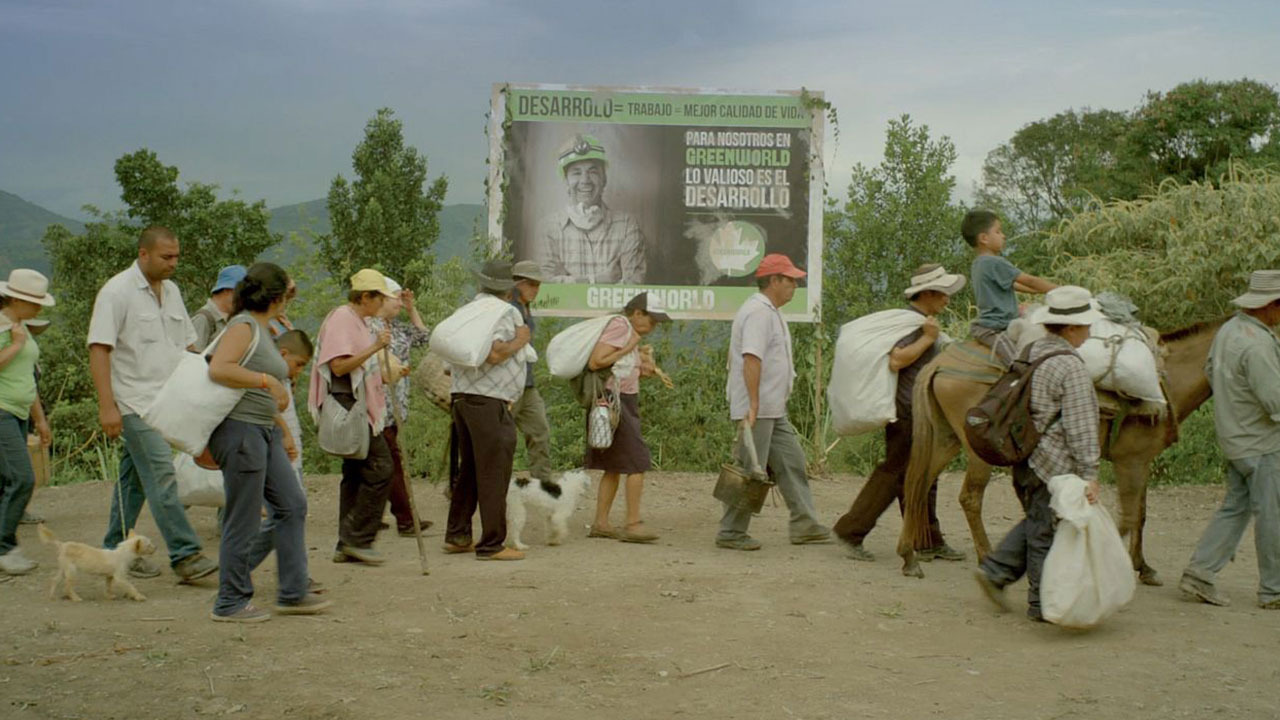 Dr. Diaz
Benoit Desjardins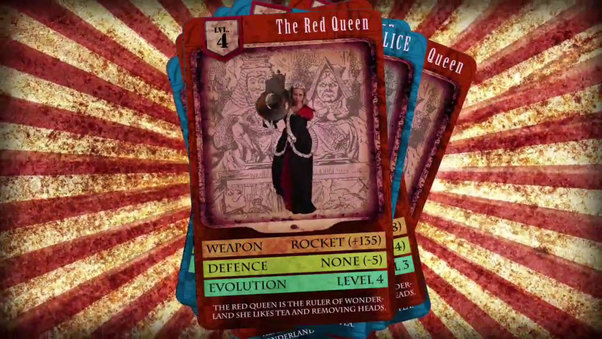 Malice in Wonderland
Ed Watkins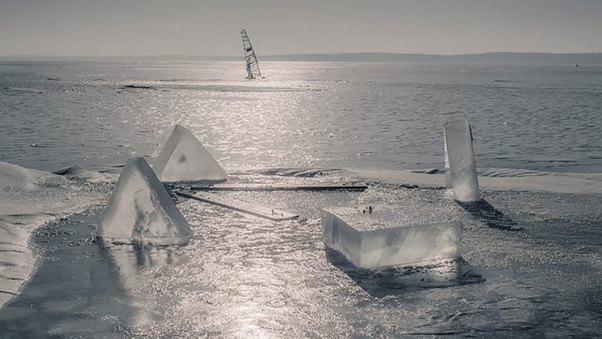 Object
Paulina Skibińska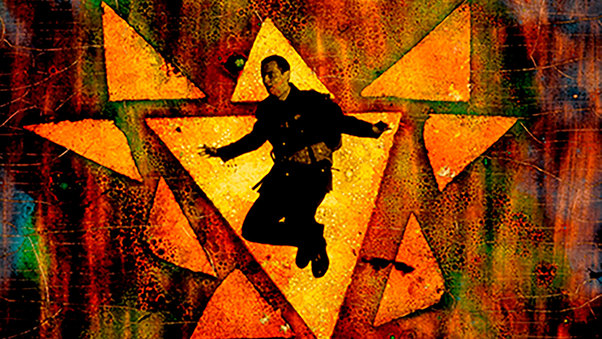 Mynarski Death Plummet
Matthew Rankin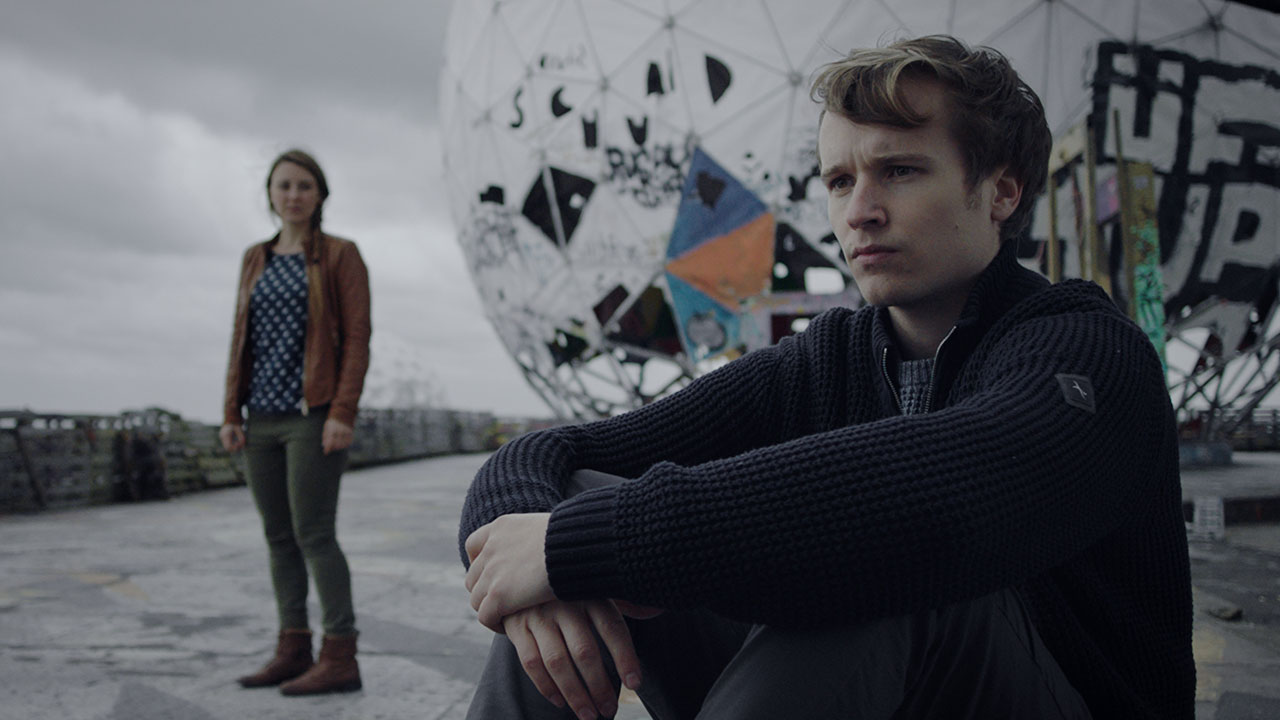 After the Future
Shai Tubali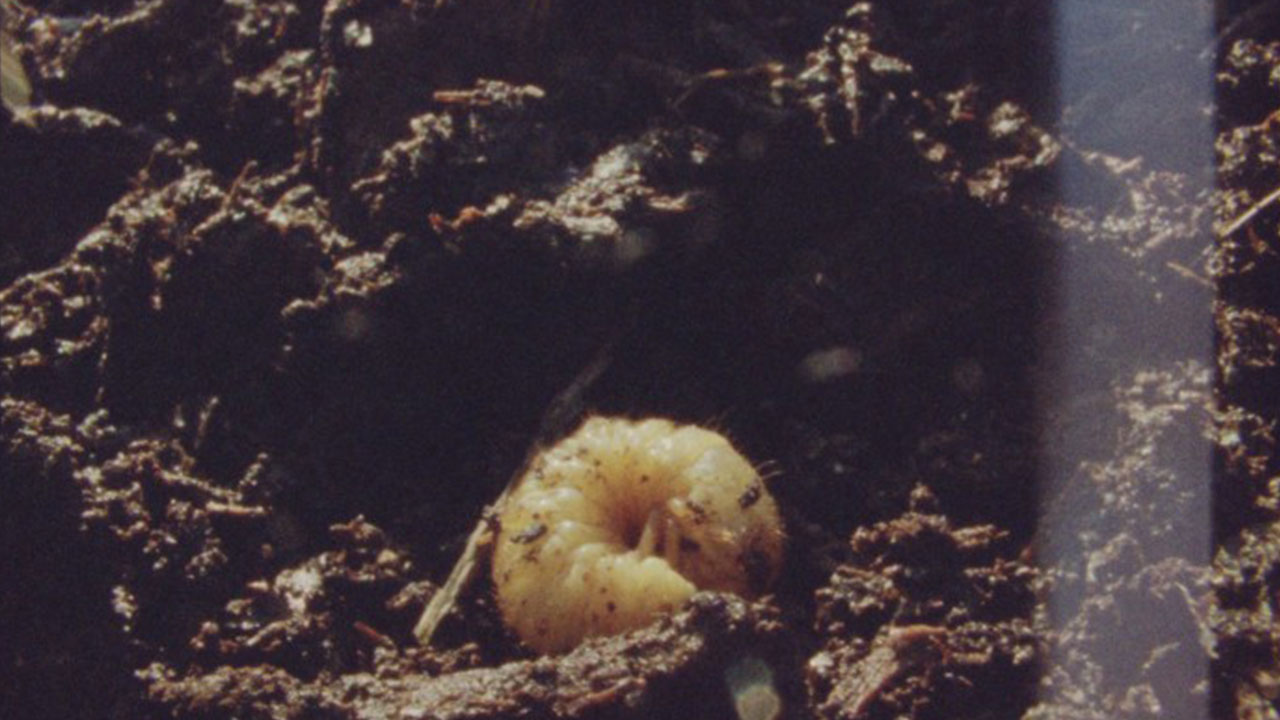 Shape Shifting
Elke Marhöfer,Mikhail Lylov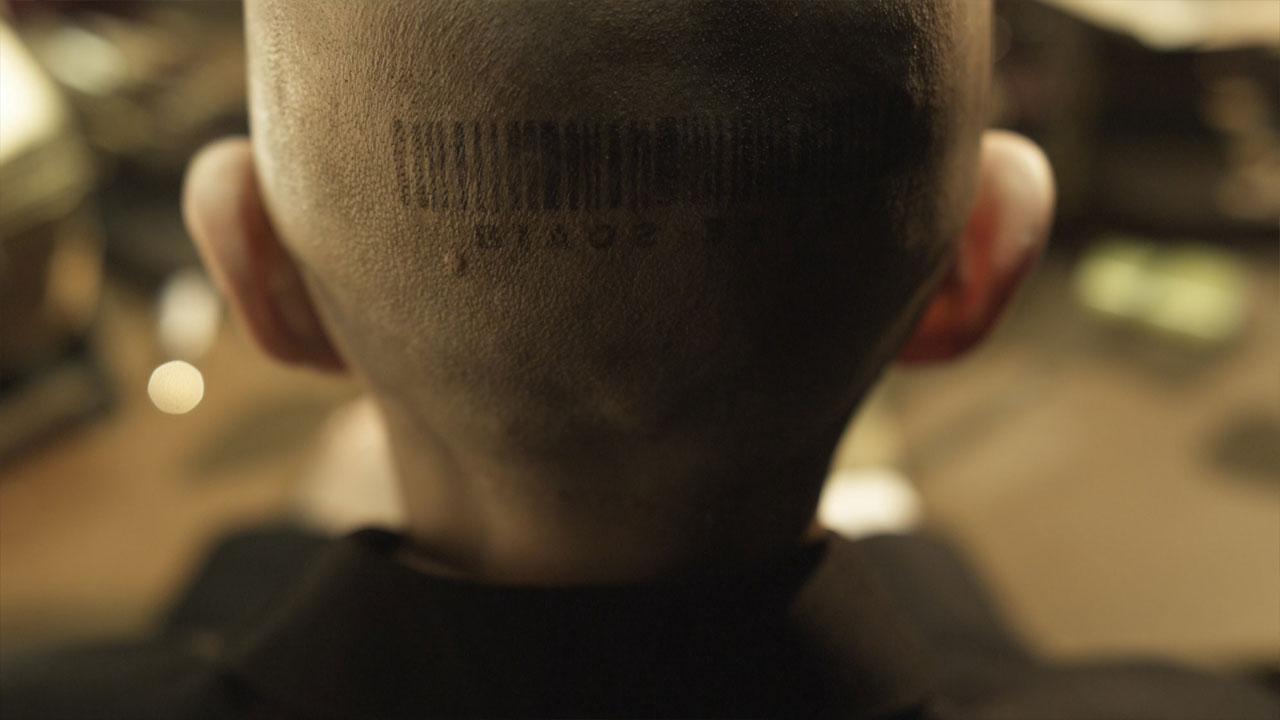 File Under Miscellaneous
Jeff Barnaby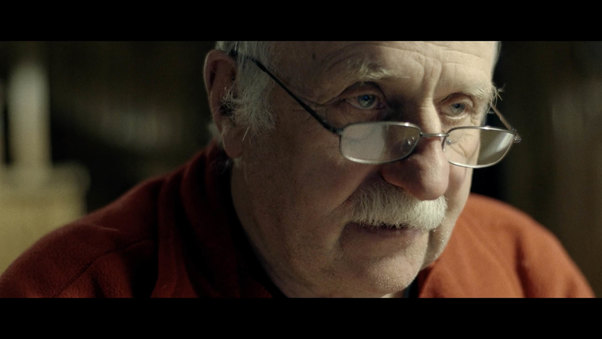 The Place
Julia Popławska
Hands to the Sky
Elizabeth LaPensée
Returning
Elizabeth LaPensée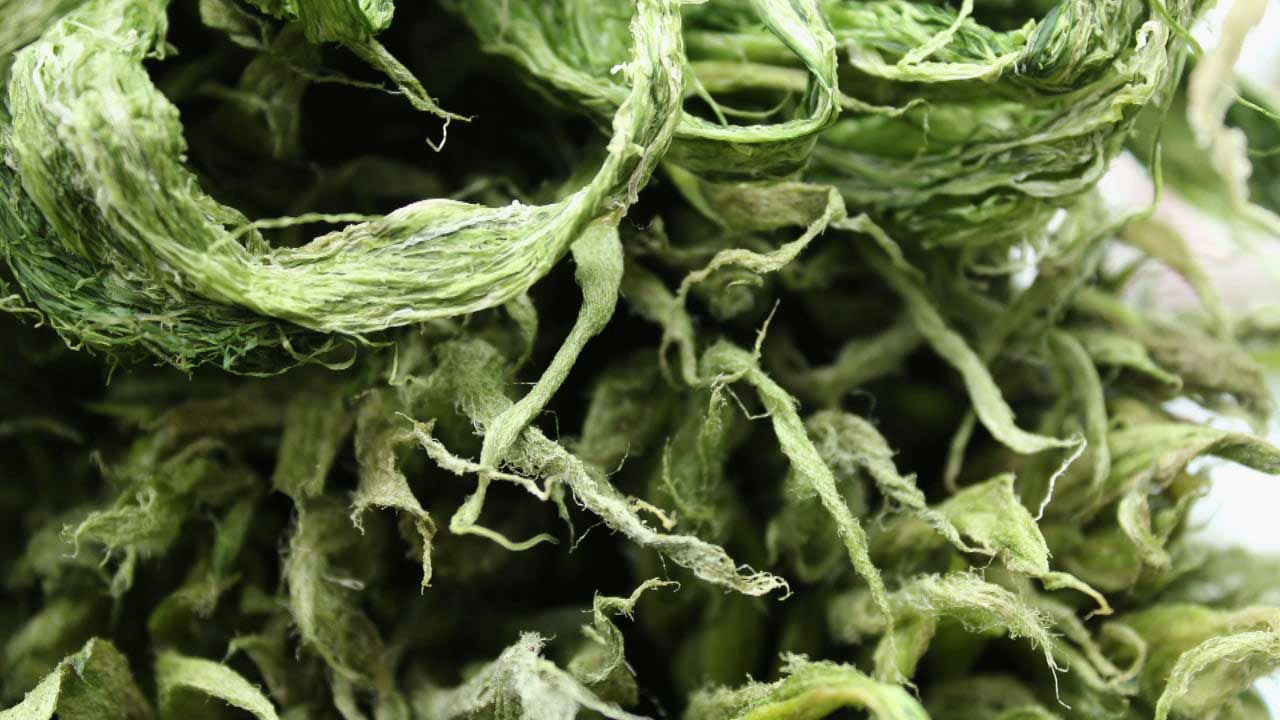 Green Matters
Mia Makela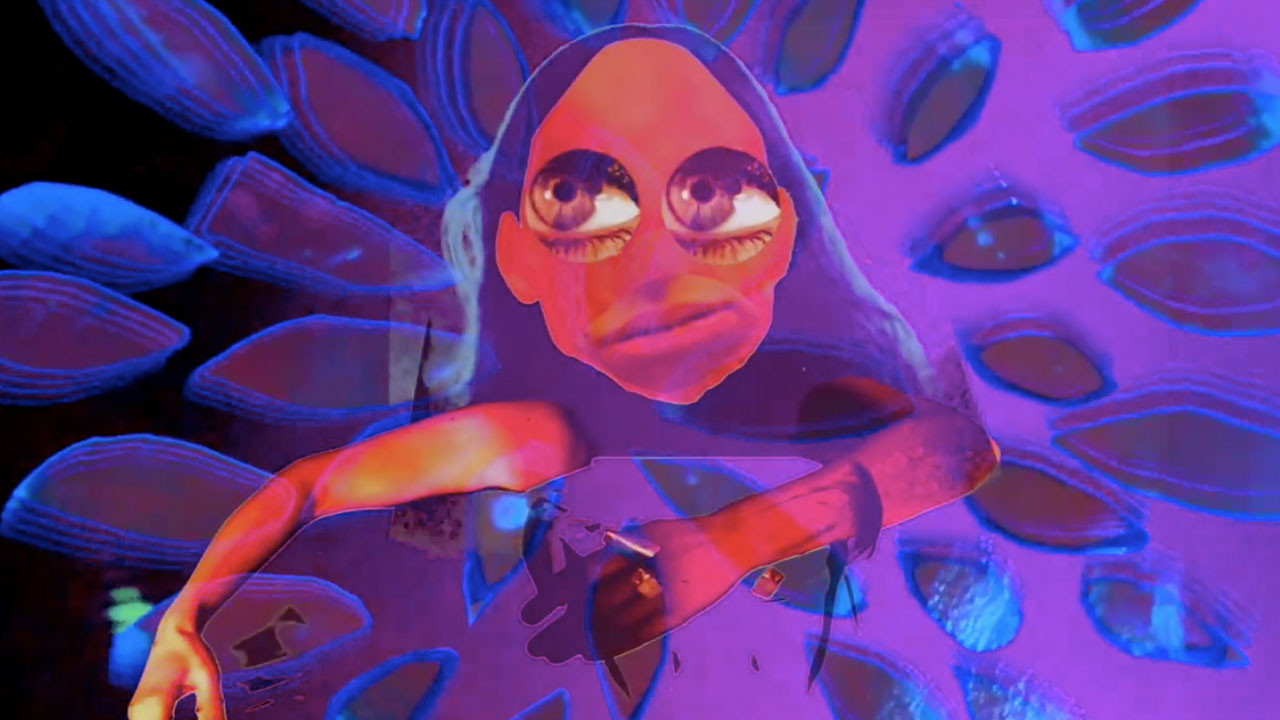 We Are Vagina
Leona Godin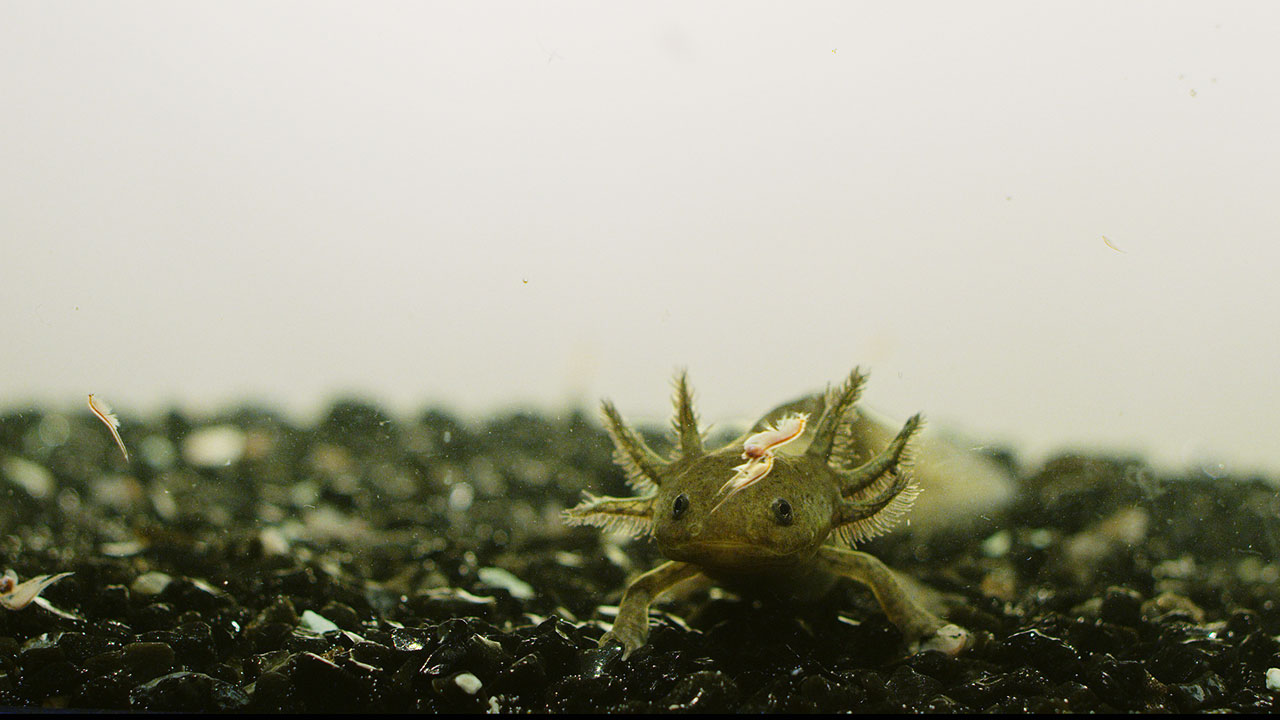 Now I am an axolotl
Alejandra Medellín Equihua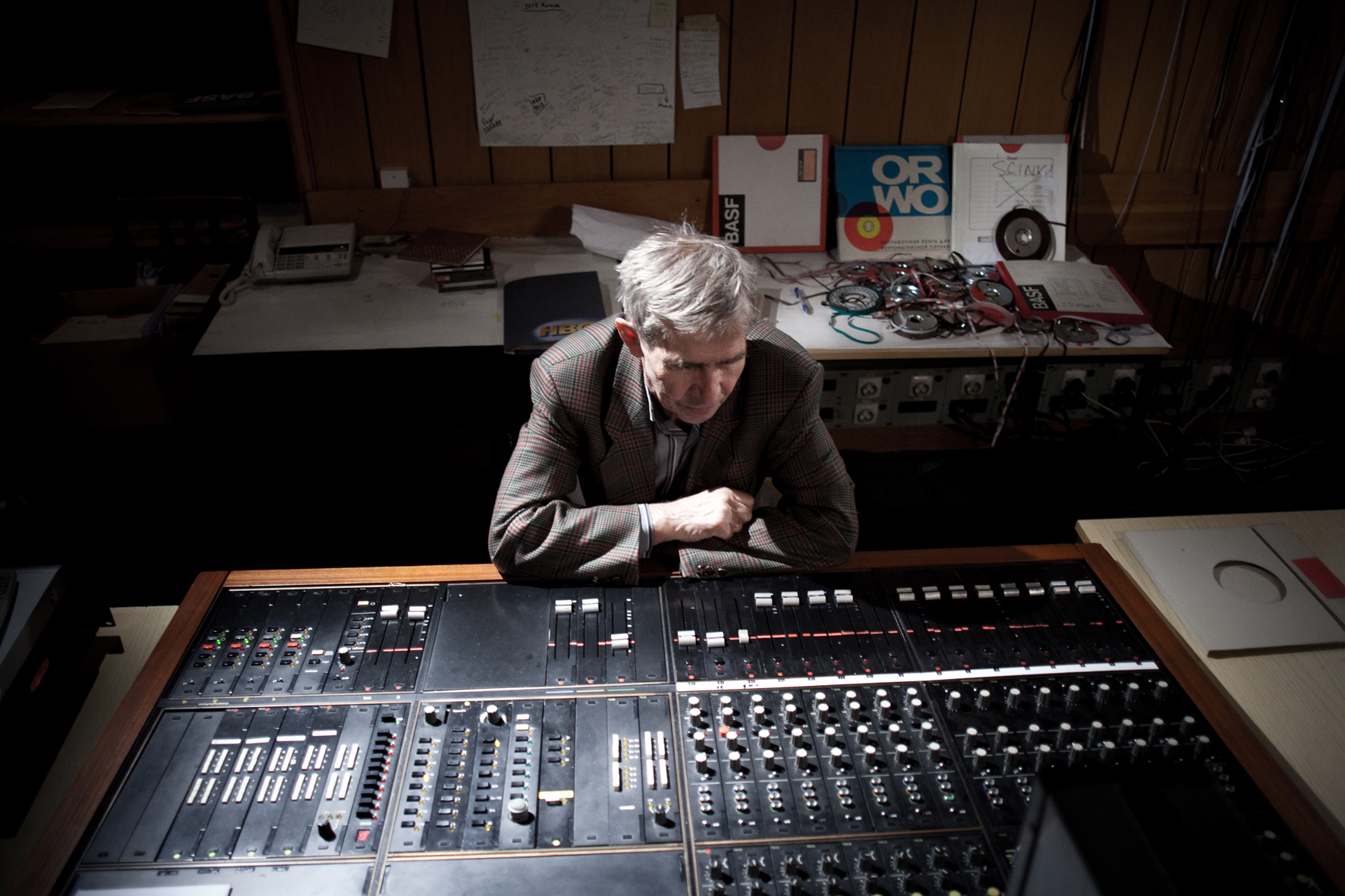 15 Corners of the World
Zuzanna Solakiewicz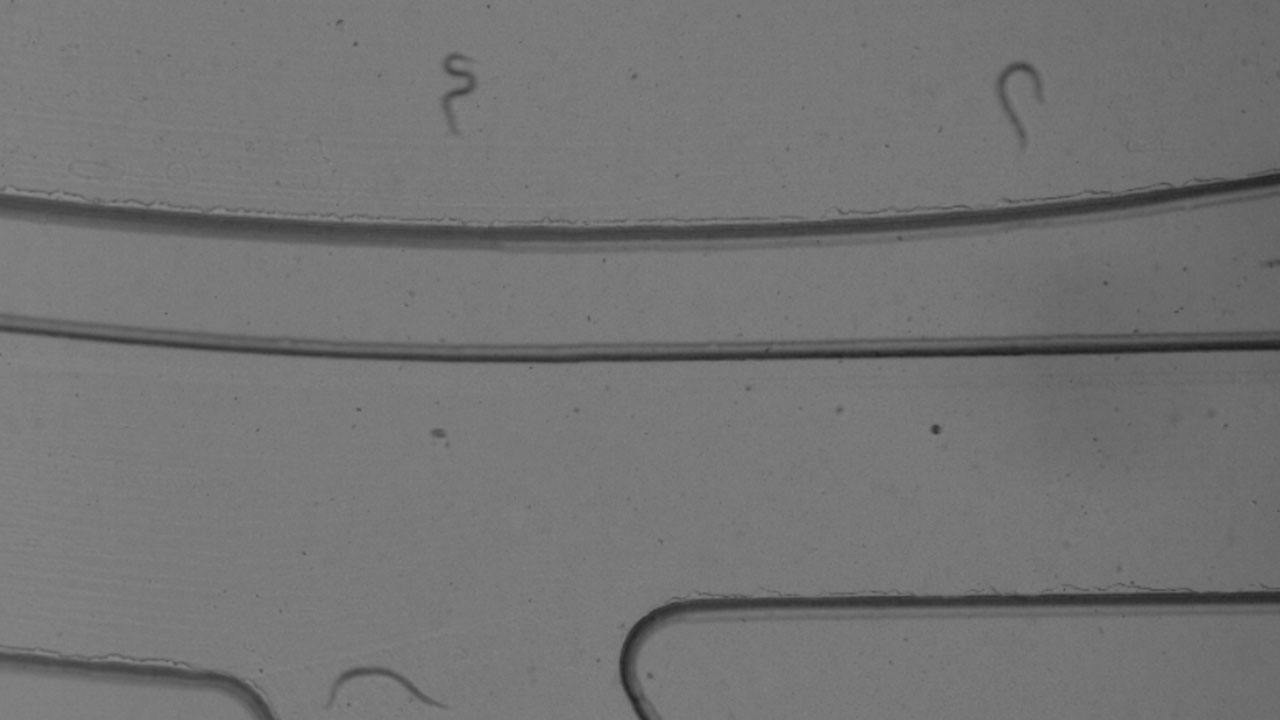 Separation of Eggs and Worms in a Spiral Chip
Rafael (Yong-Ak) Song
I'm Still Here
Casey Affleck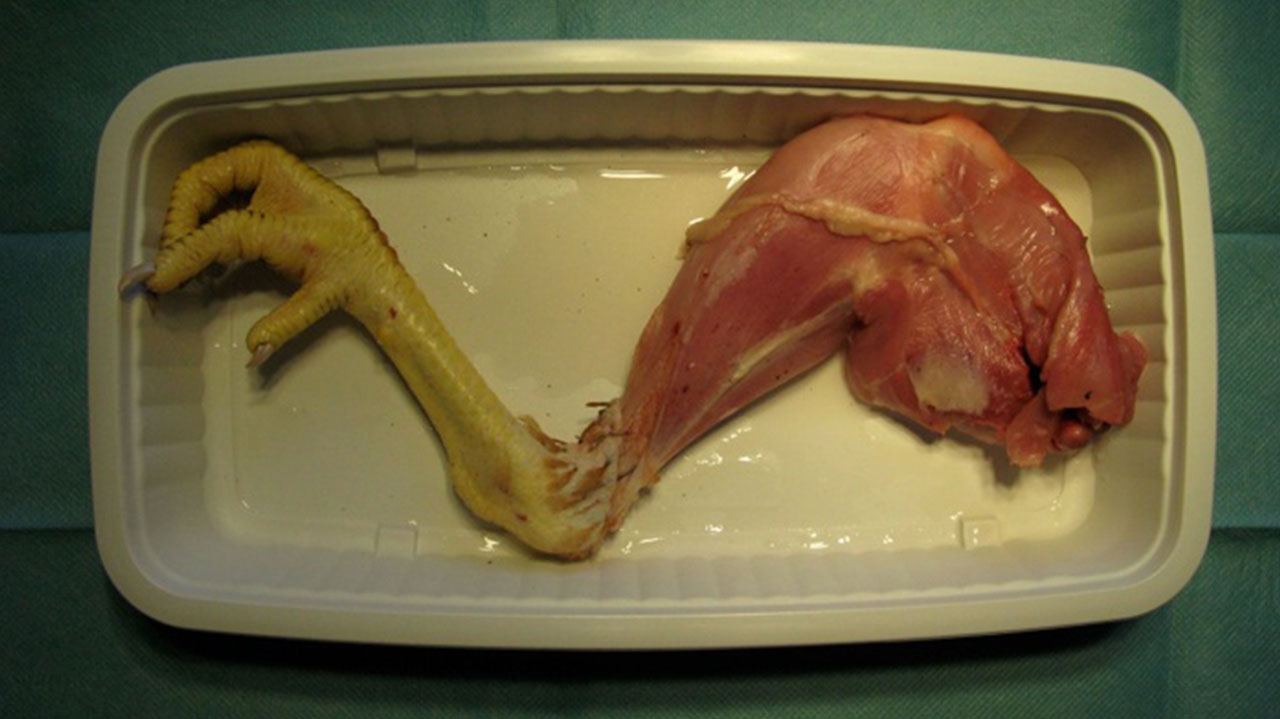 The Making of a Chicken
Mael Le Mée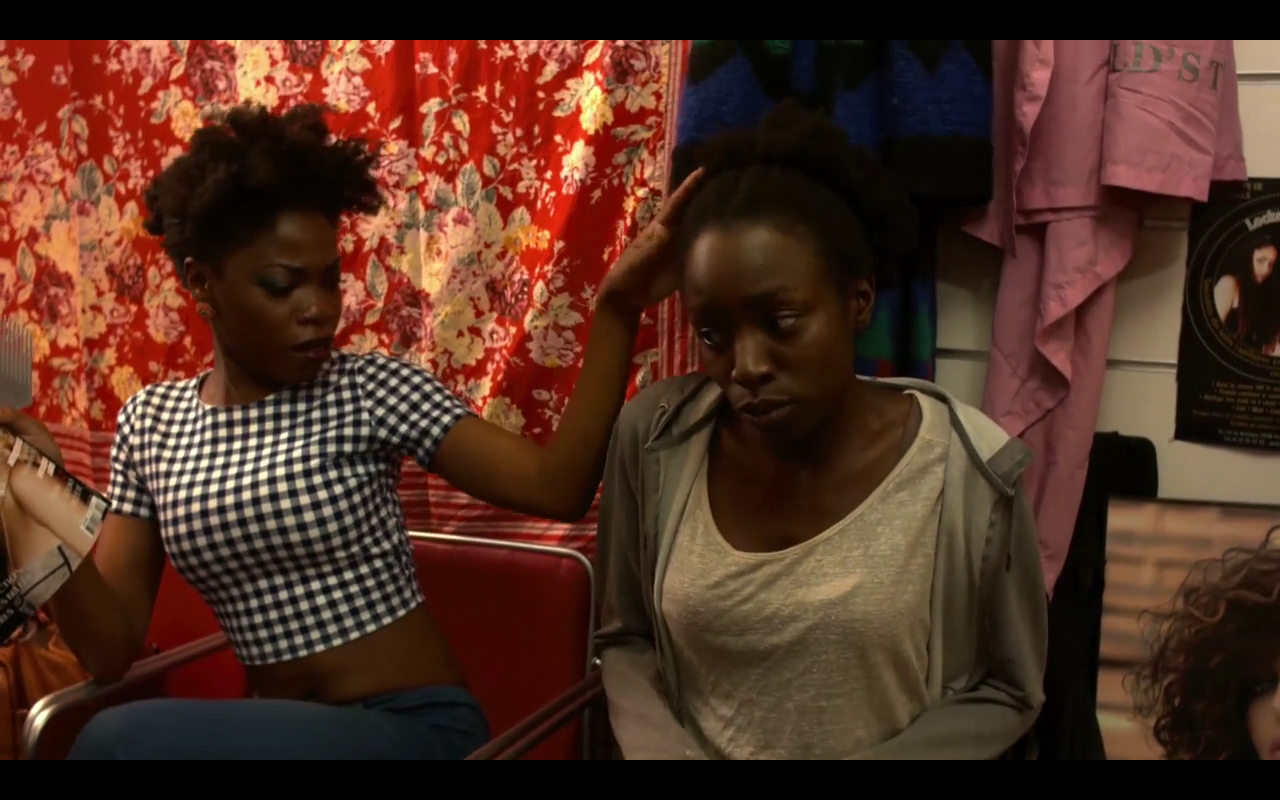 Exotique
Soraya Milla
The Path Without End
Elizabeth LaPensée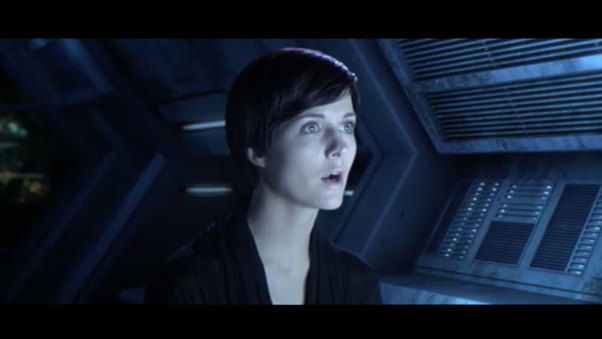 The Machine Stops
Nathan Freise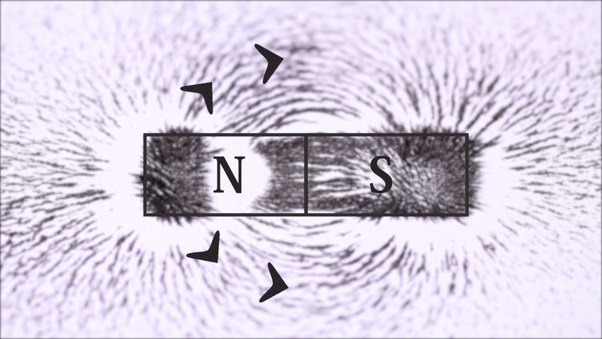 The 7 Laws of Magnetism/ Les Sept Preceptes du Magnétisme
Diane Rottner,Arnaud Tetelin,Line Hachme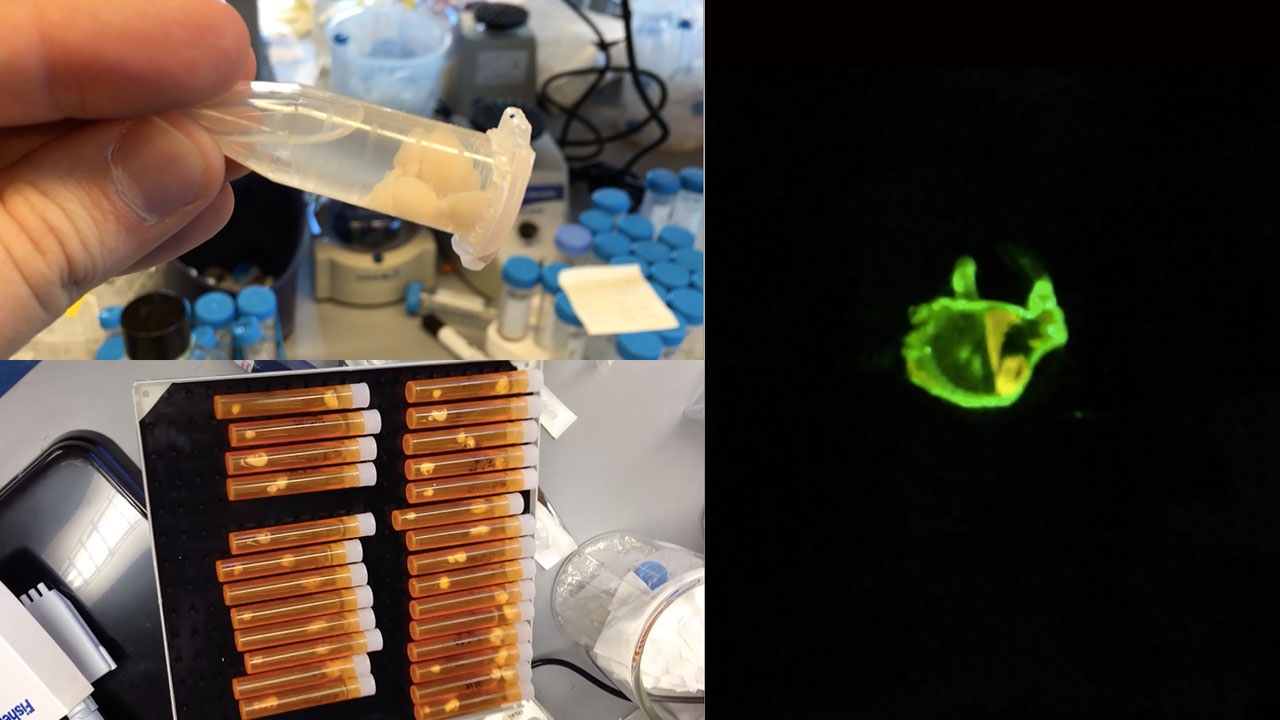 Mouse Embryo Prep for 3D Imaging
Nicolas Renier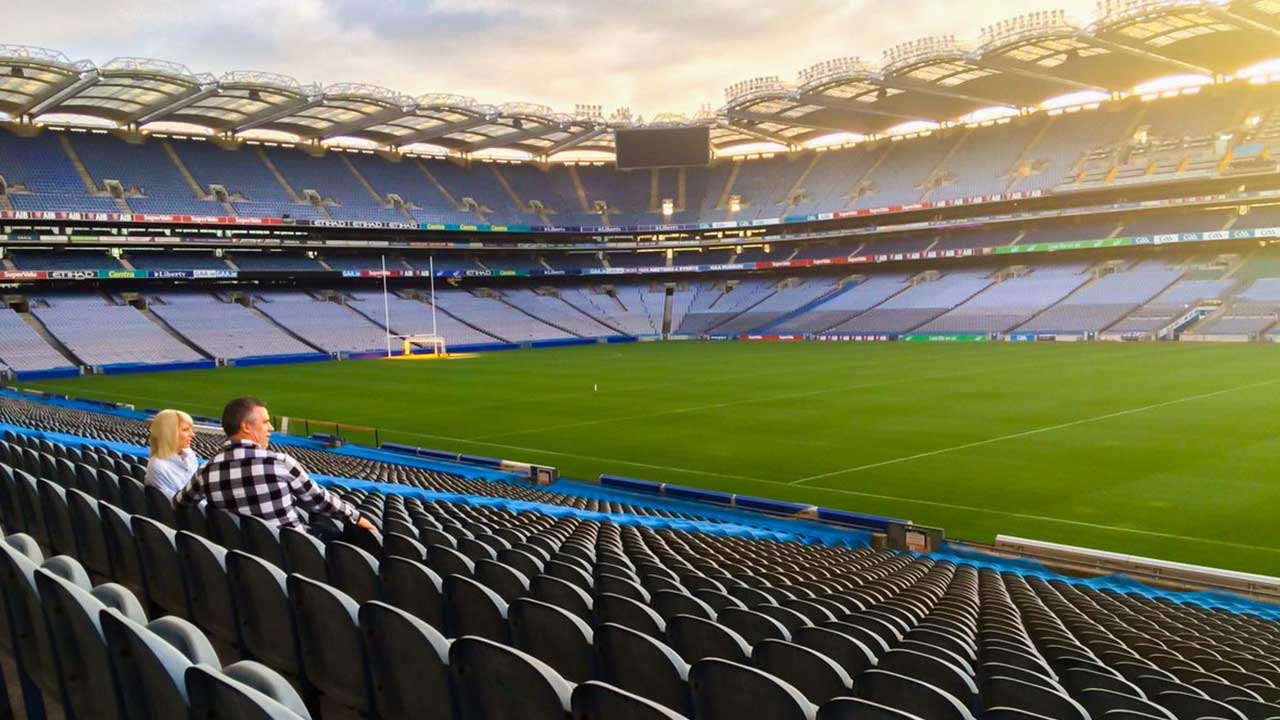 Mending Legends
Paul Webster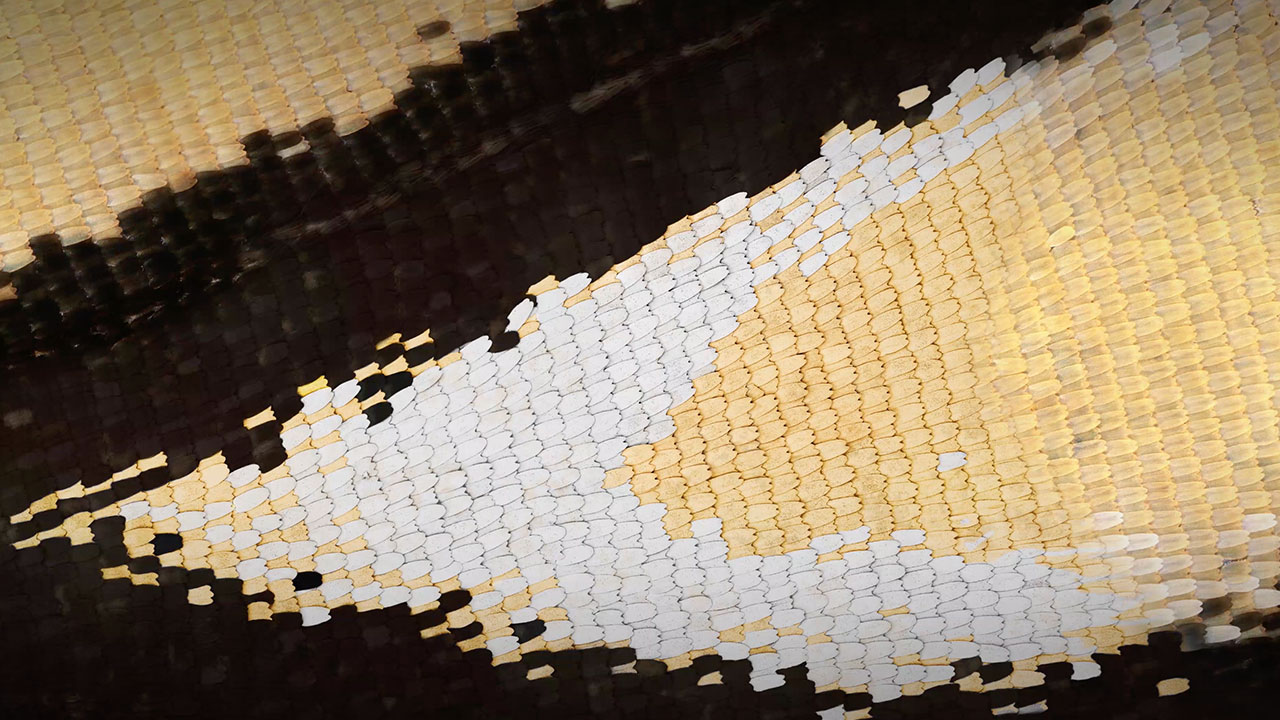 Monarch Scales
Alexis Gambis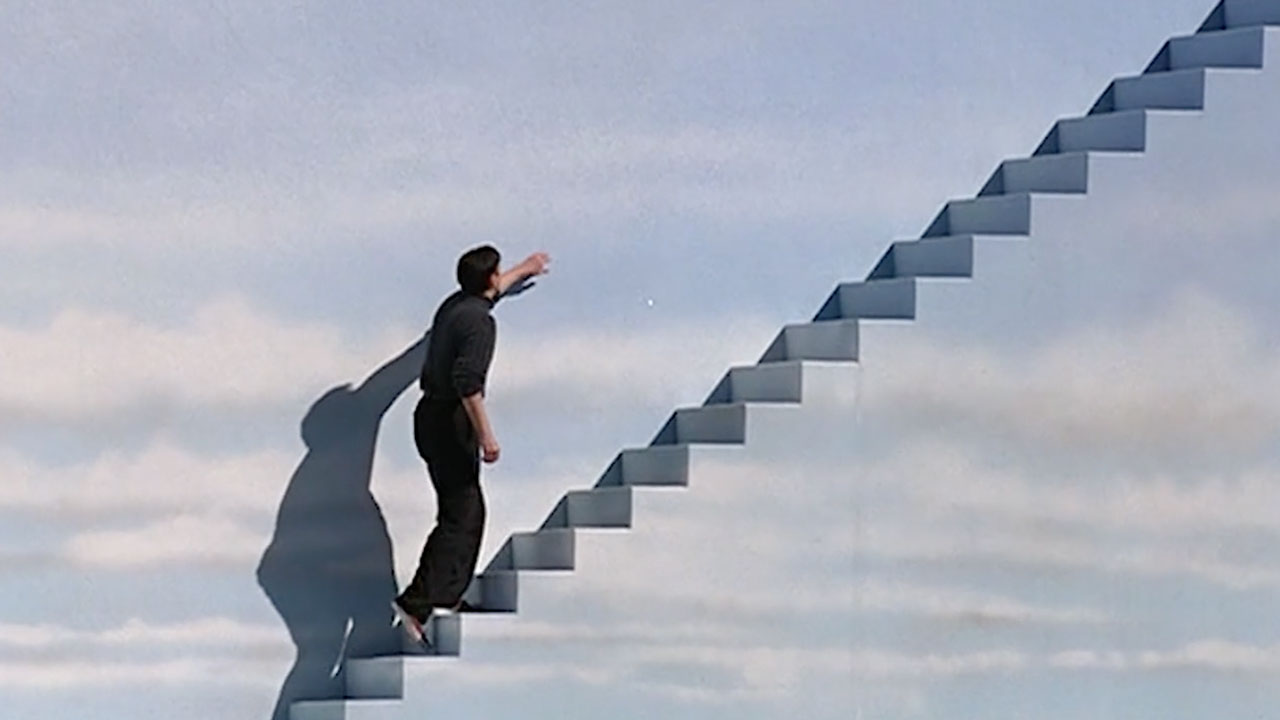 Can Neuroscience Make Super Movies?
Tom Malkowicz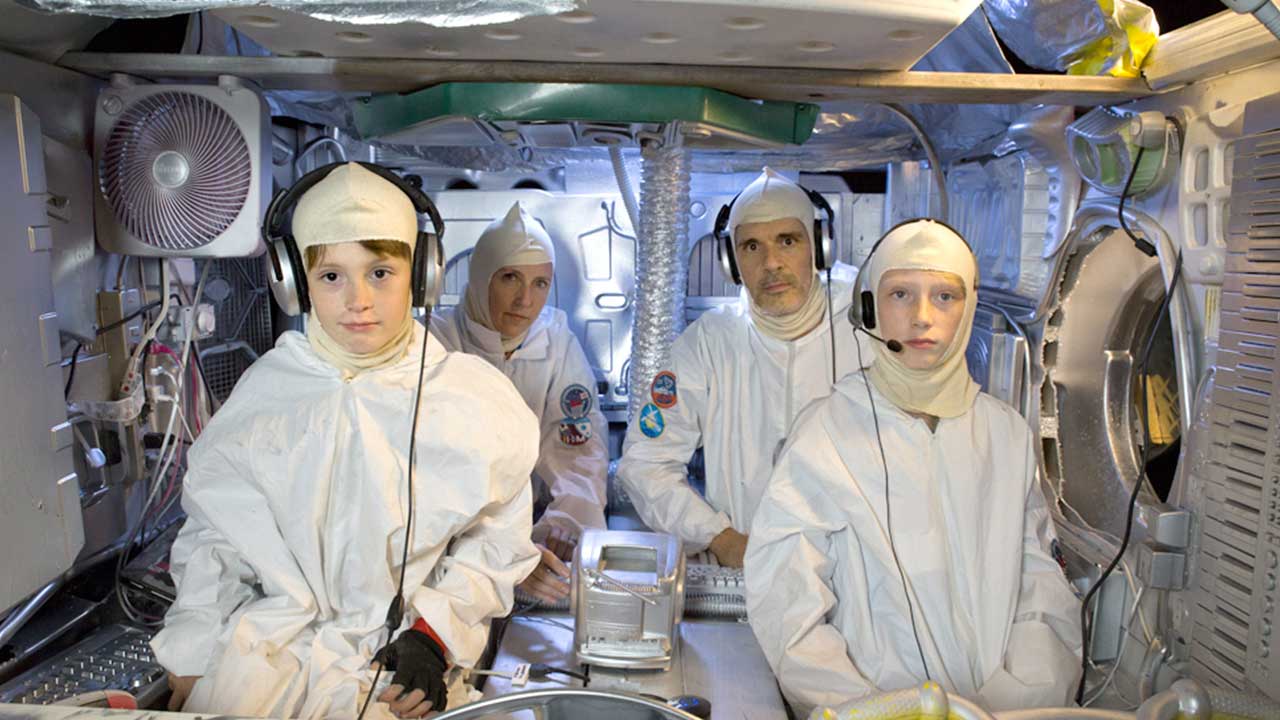 Higher Ground
Mary Magsamen,Stephen Hillerbrand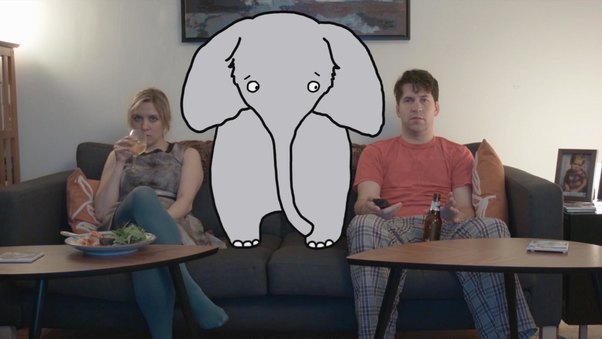 Don't You Dare Talk About This
Sarah-Rose Meredith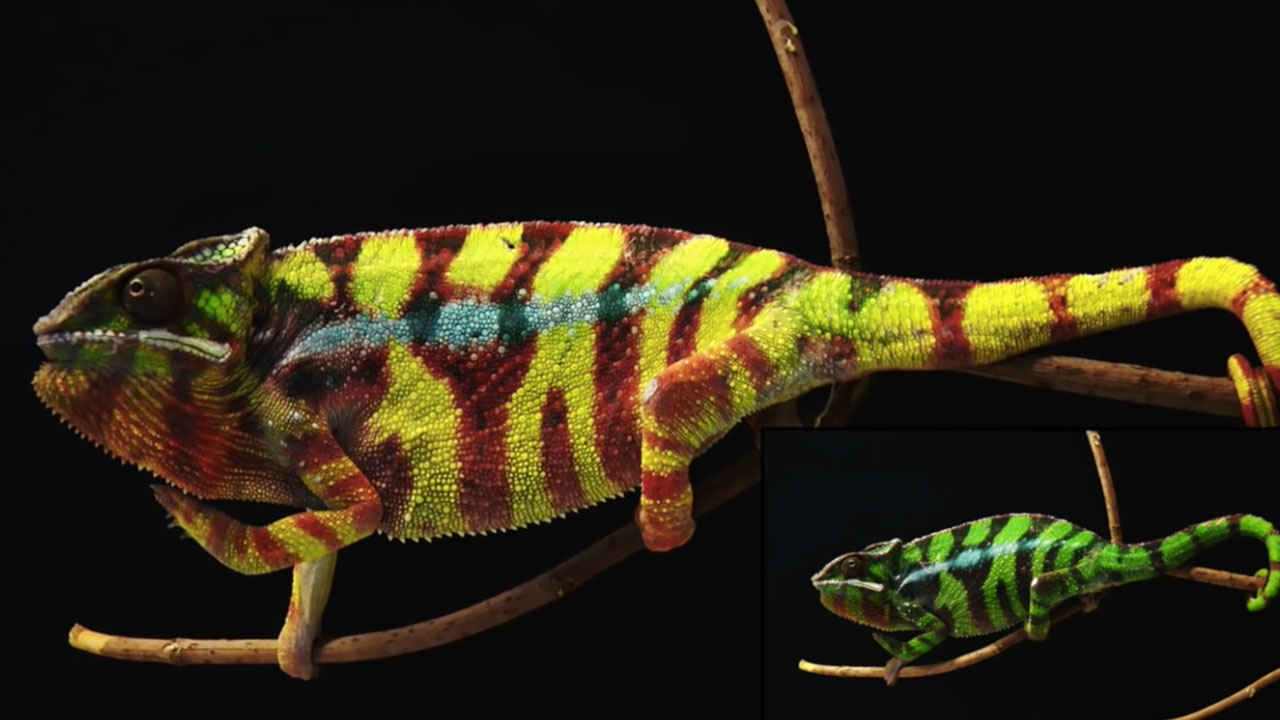 Chameleon colour change (Suppl Movie S1)
Michel Milinkovitch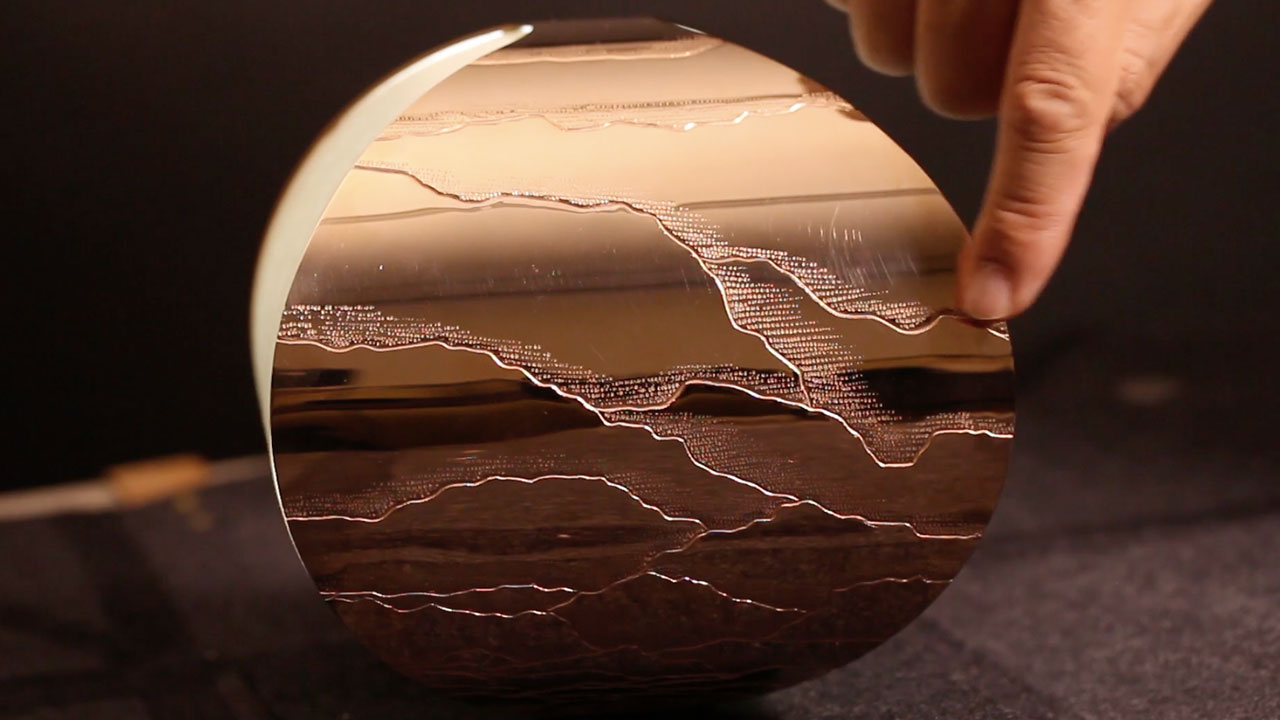 Éclairez-moi
Alice Moreau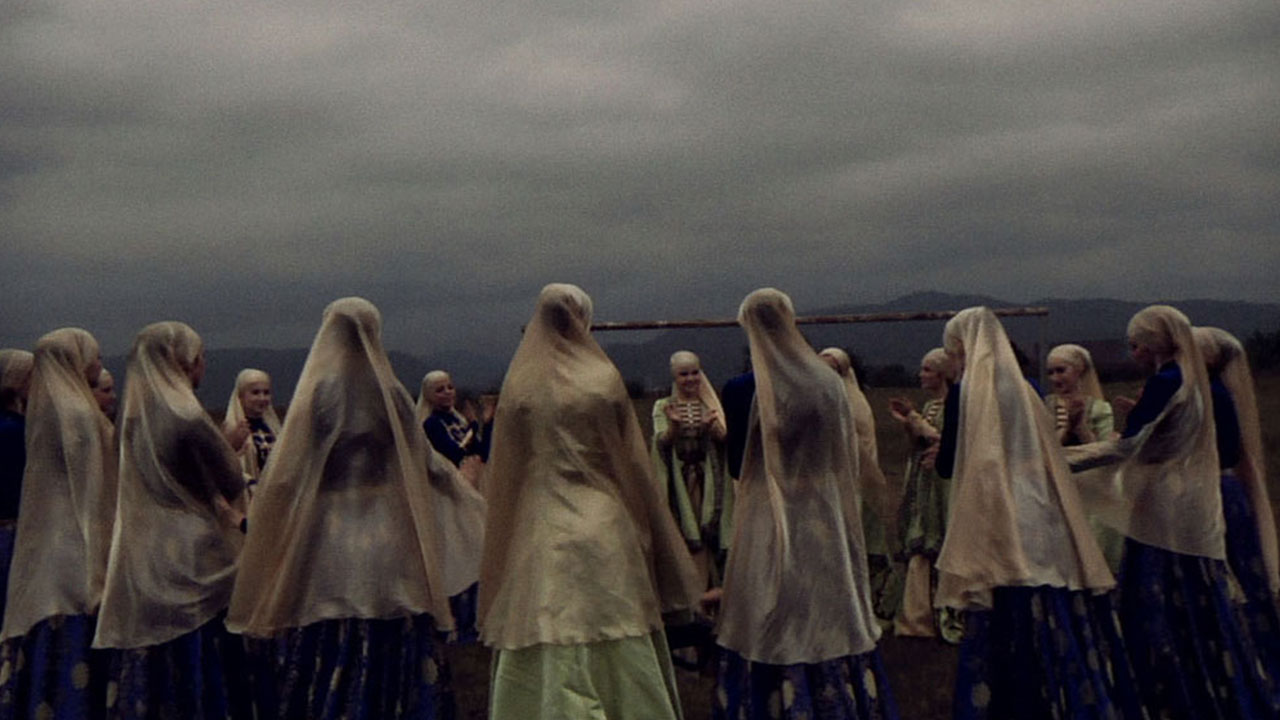 Hibridos
Vincent Moon,Priscilla Telmon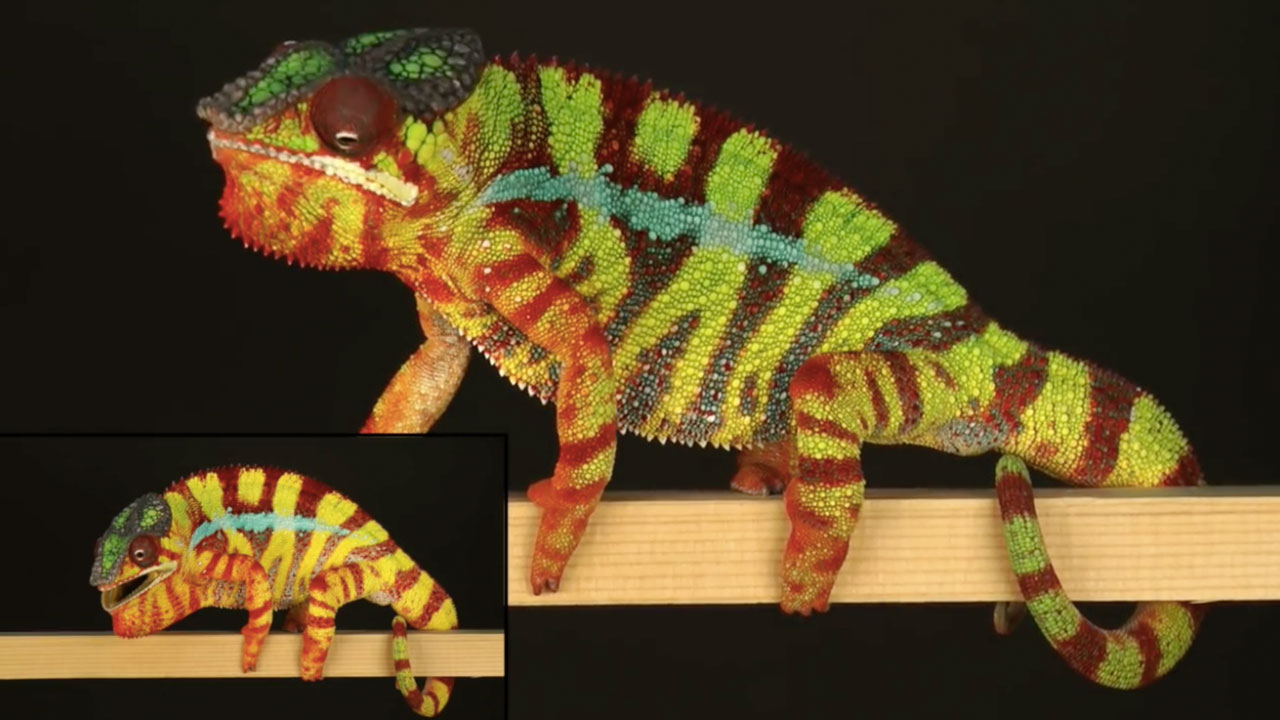 Chameleon colour change (Suppl Movie S2)
Michel Milinkovitch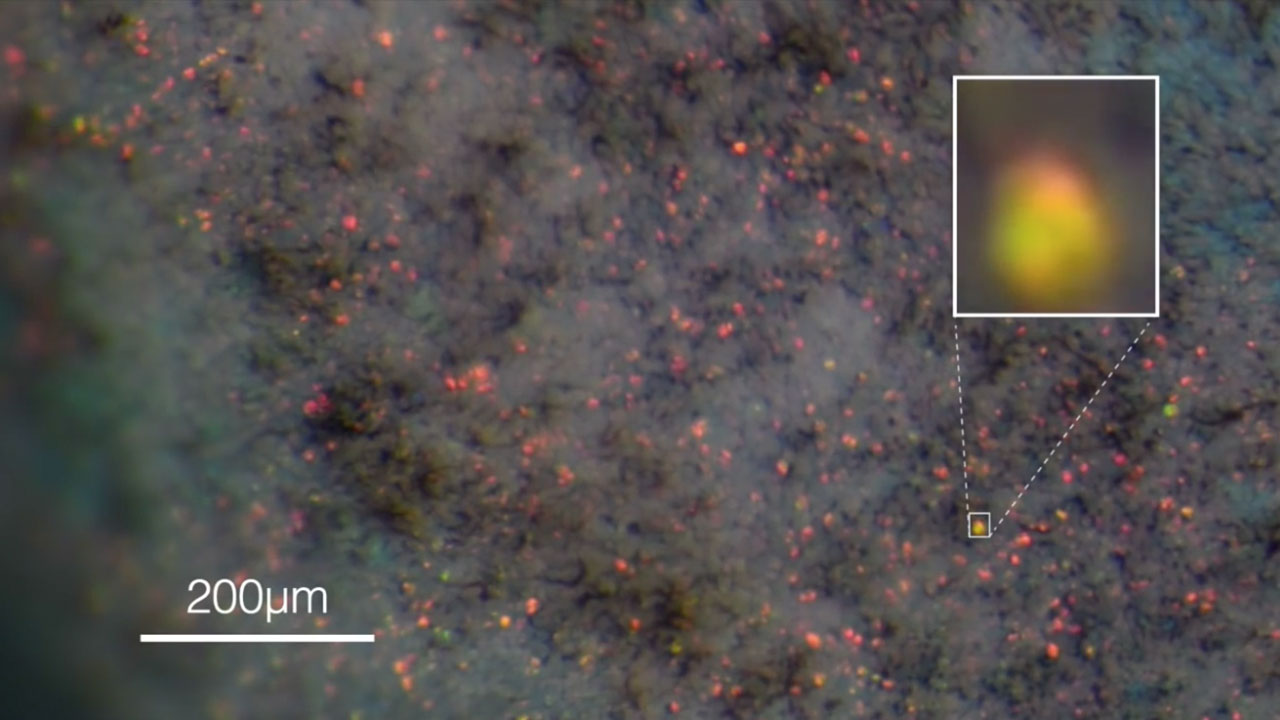 Chameleon colour change (Suppl Movie S4)
Michel Milinkovitch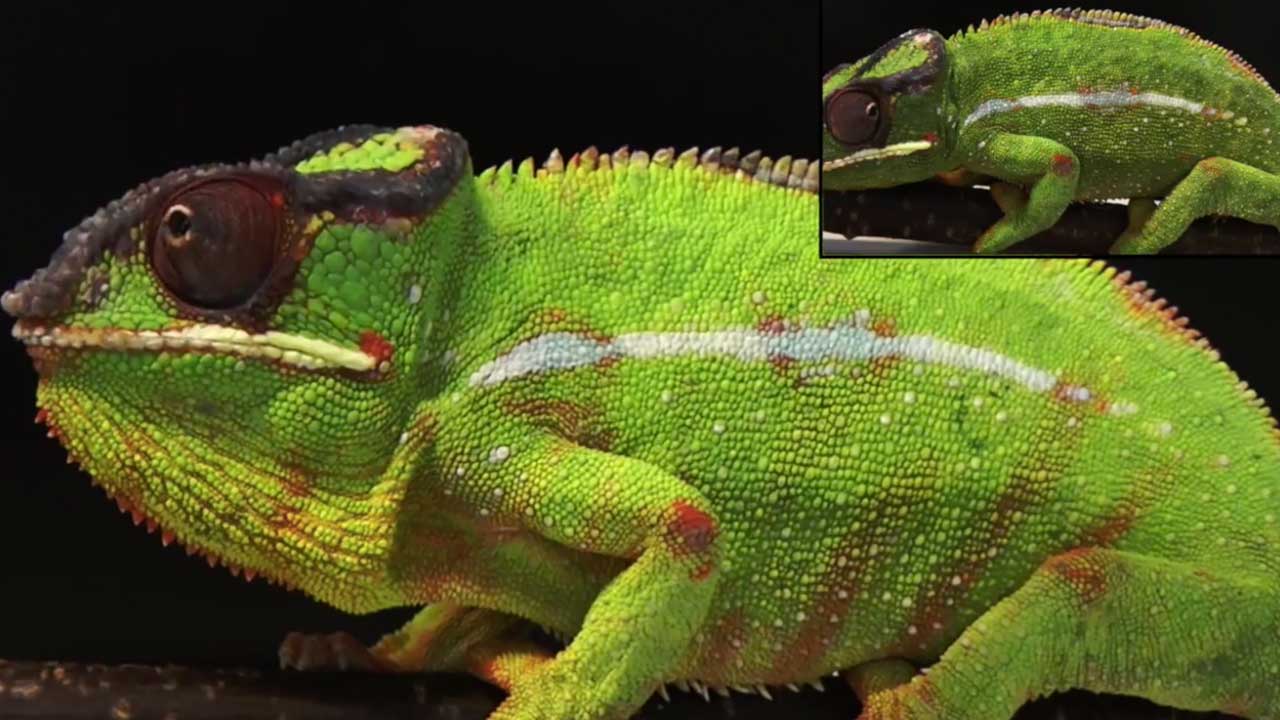 Chameleon colour change (Suppl Movie S3)
Michel Milinkovitch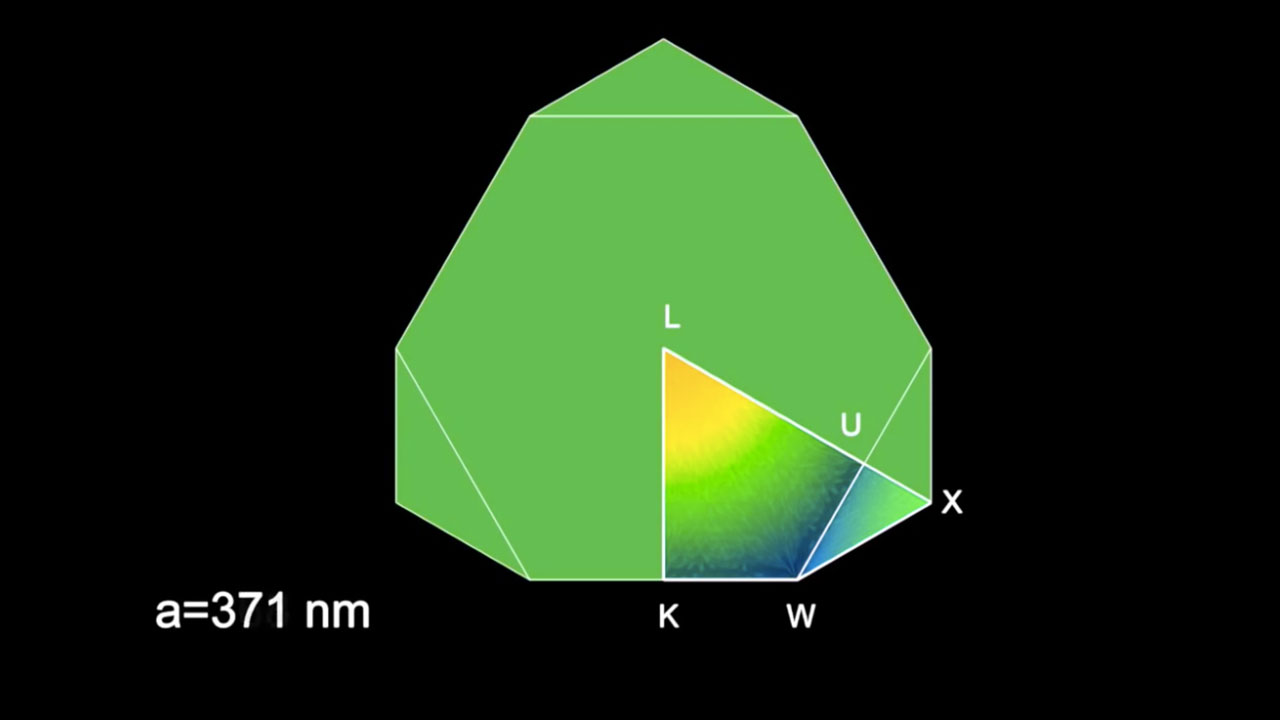 Chameleon colour change (Suppl Movie S5)
Michel Milinkovitch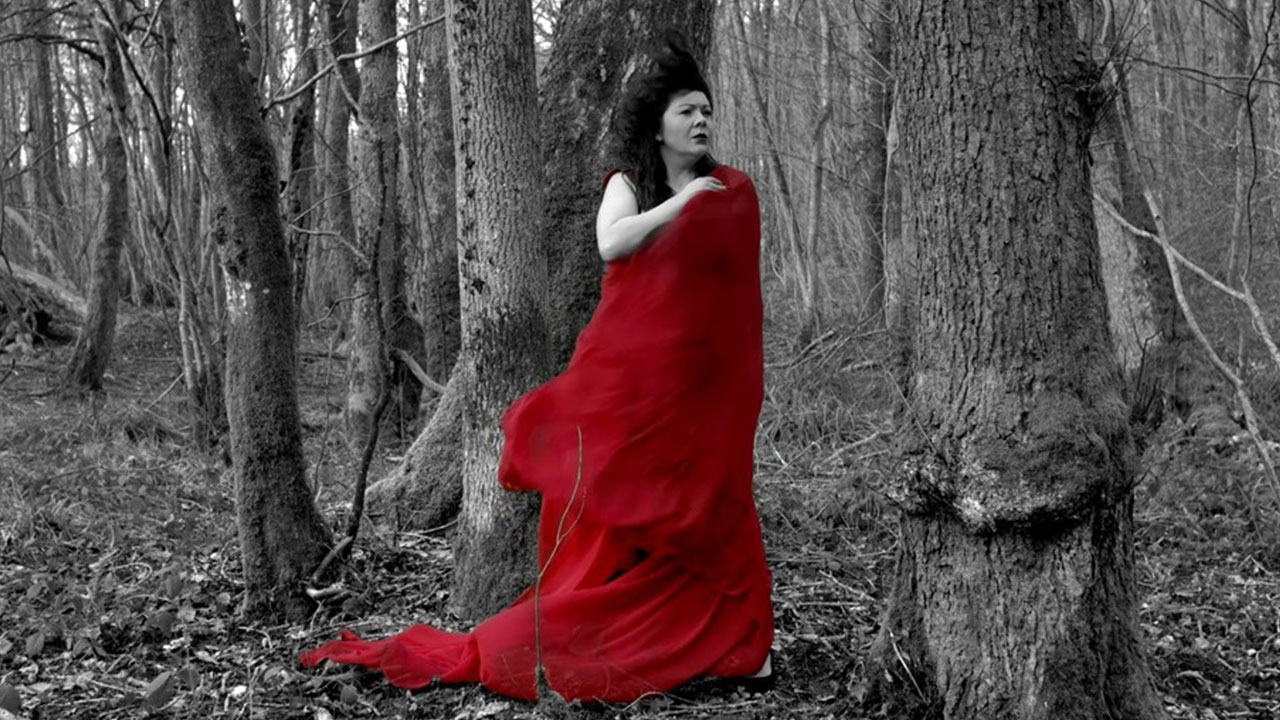 Hon mê
Laurie Dasnois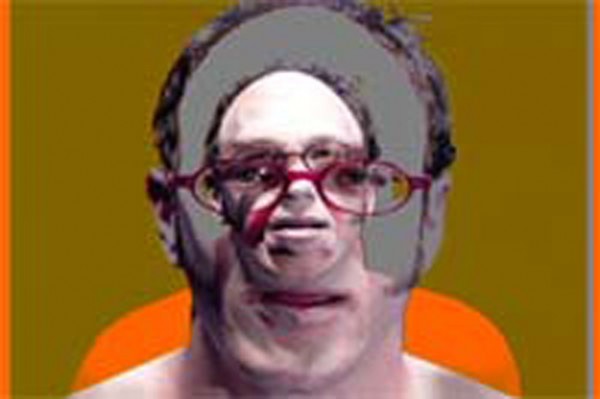 Stories from the Genome
Rachel Mayeri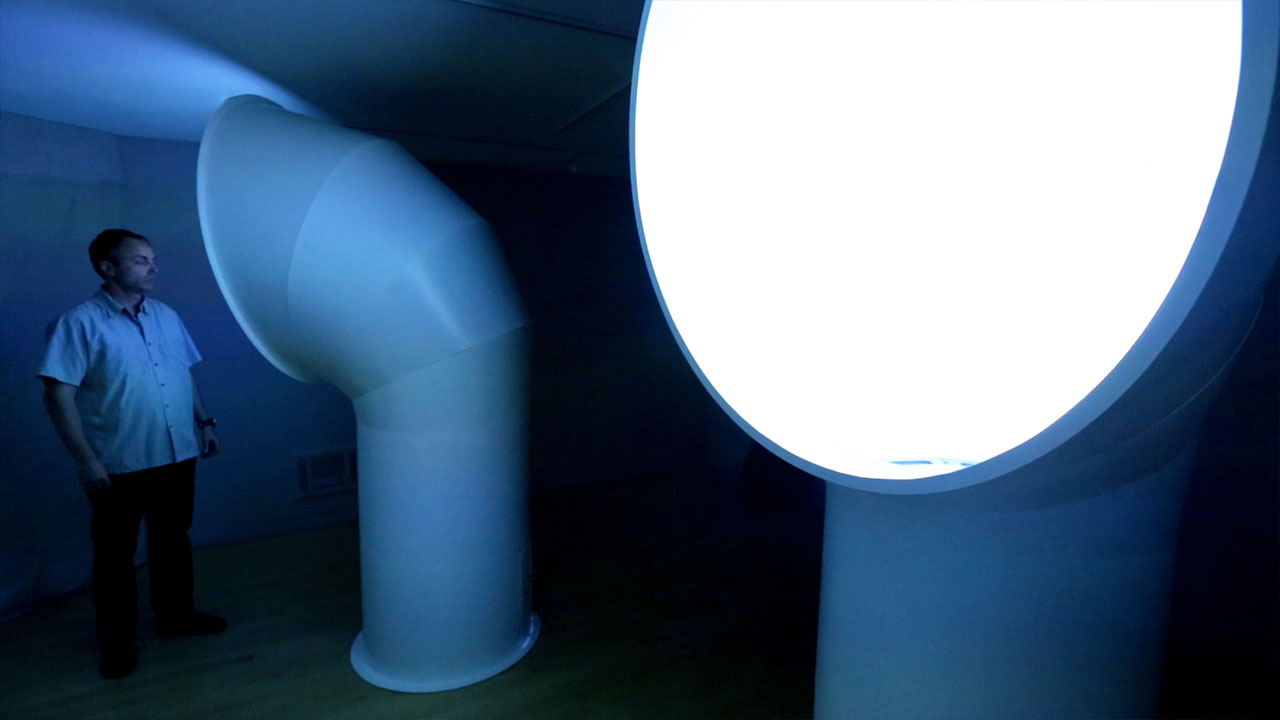 CODE HUMPBACK 'What are the Whales Saying?
Charles Lindsay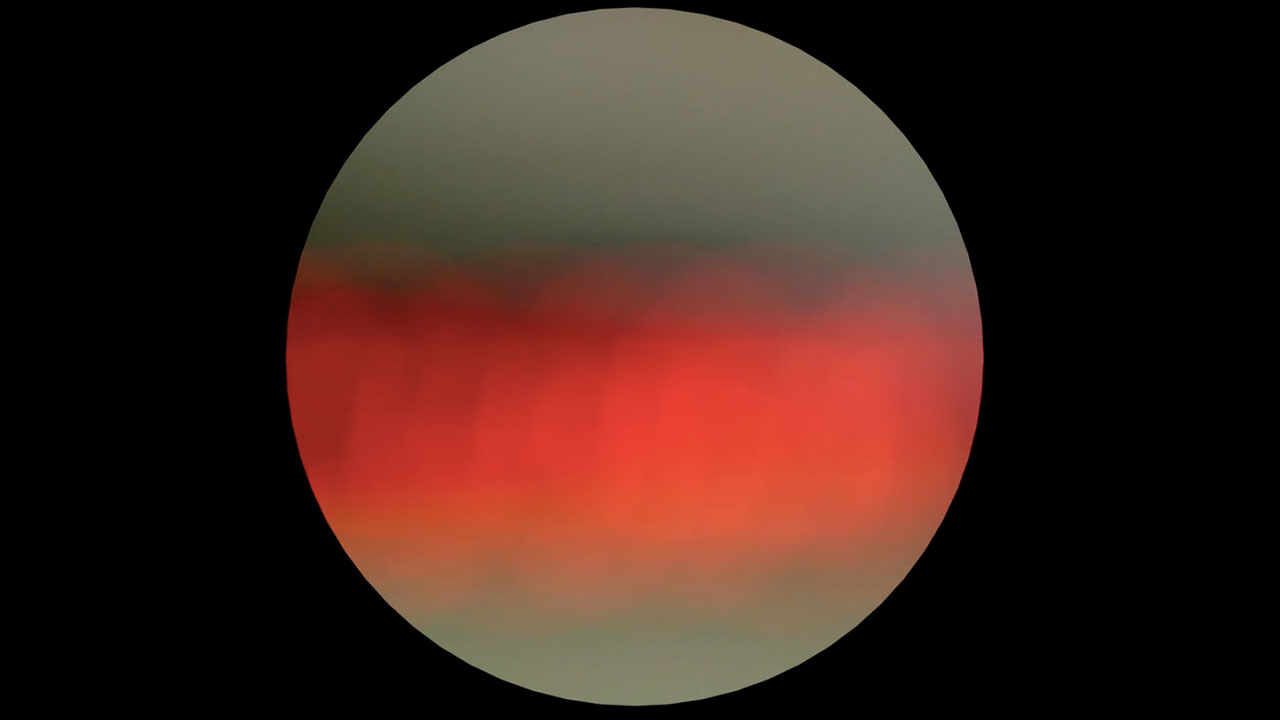 CODE HUMPBACK 'All We Need is Love'
Charles Lindsay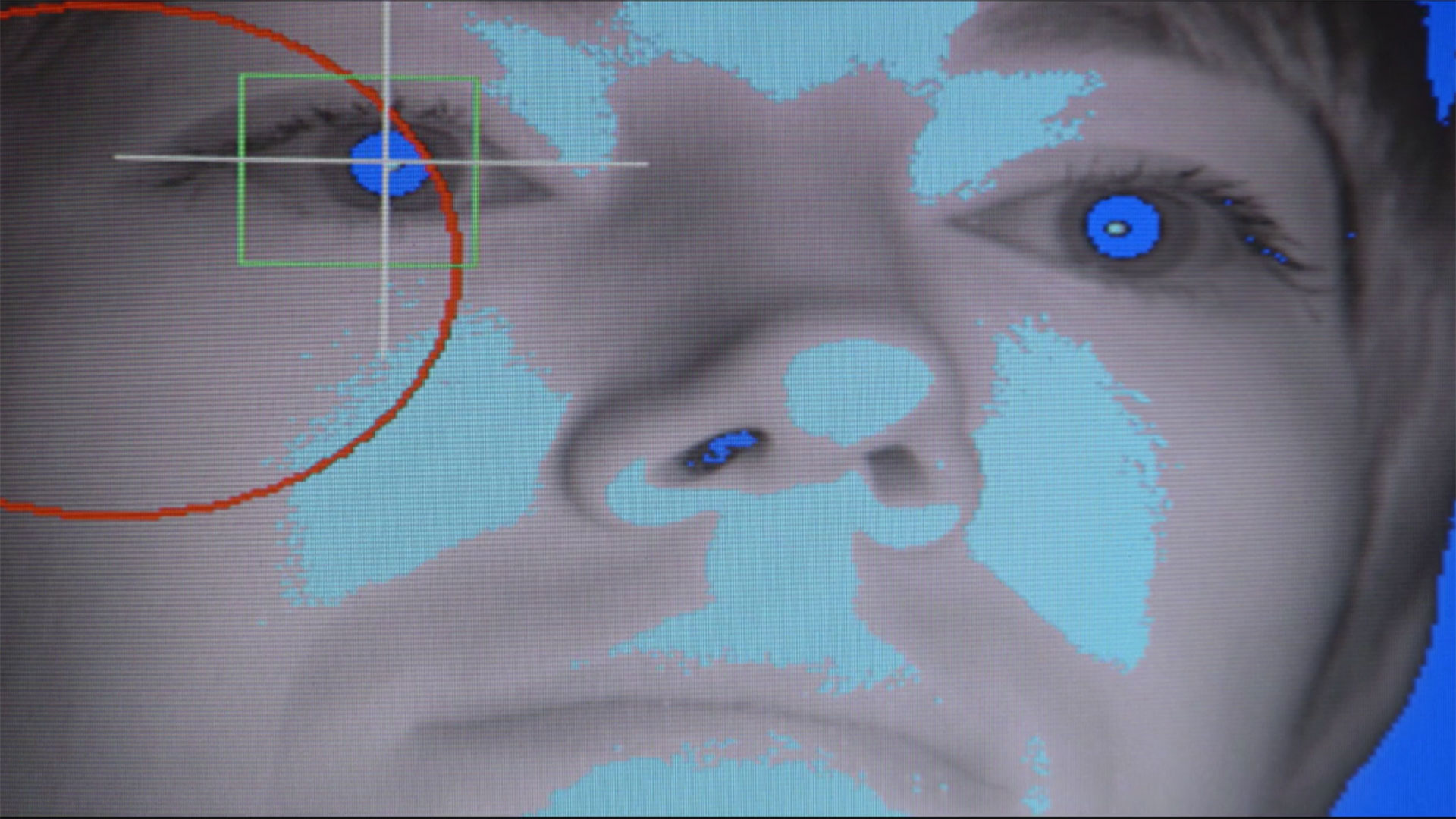 The Mirror System (Le Système Miroir)
Eva Zornio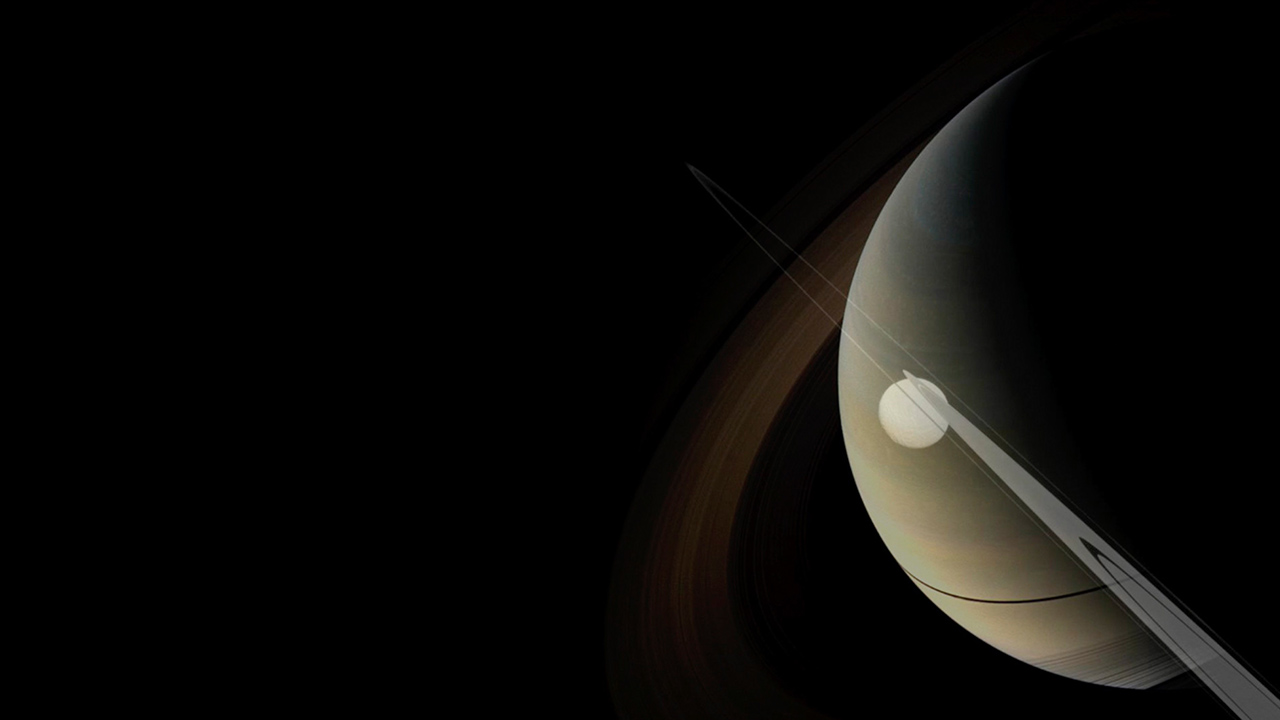 Cassini Falls
Pedro Torres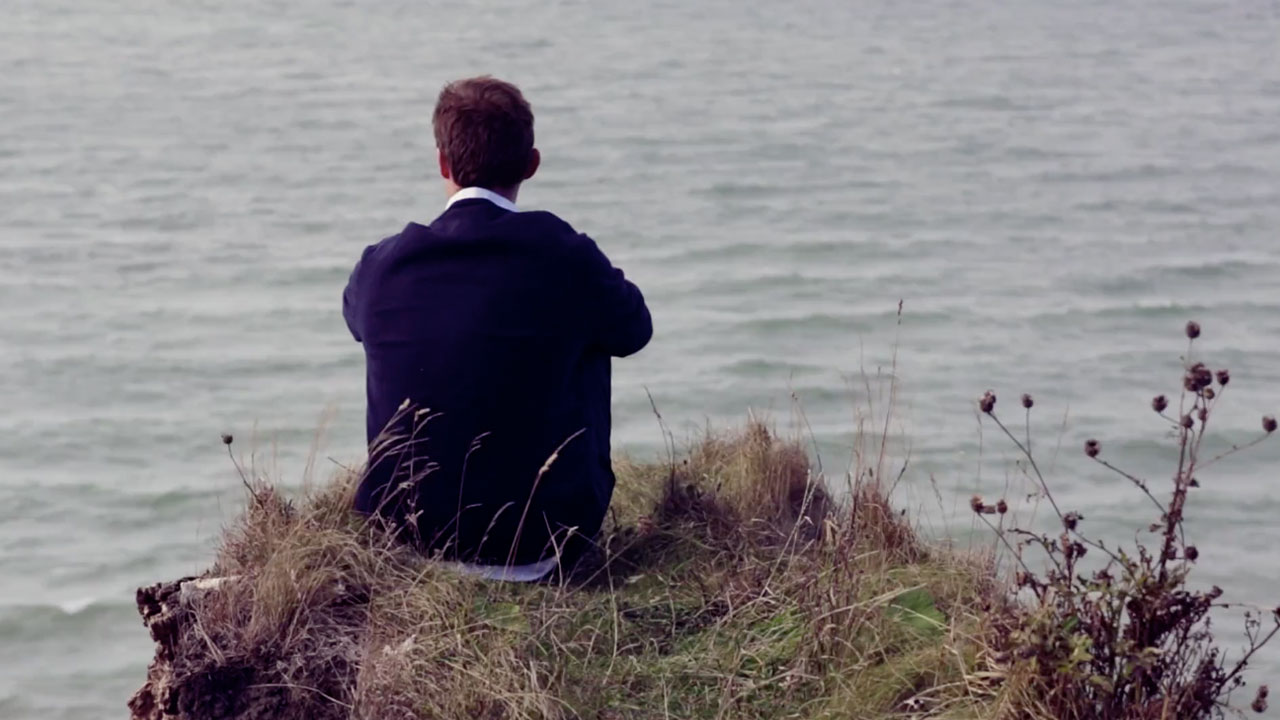 Collaboration: On the Edge of a New Paradigm?
Alfred Birkegaard,Katja Gry Birkegaard Carlsen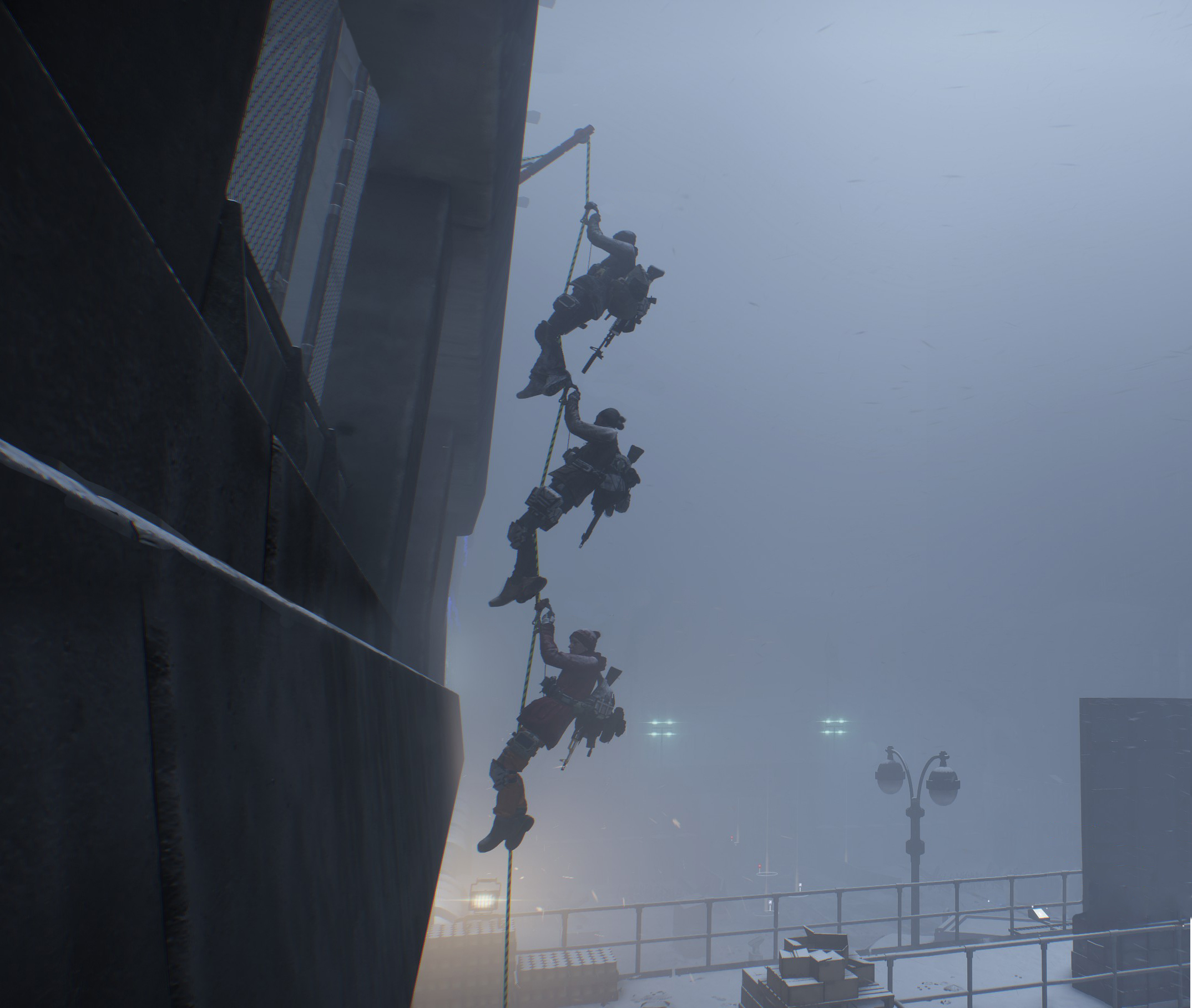 Operation Jane Walk
Robin Klengel / Leonhard Müllner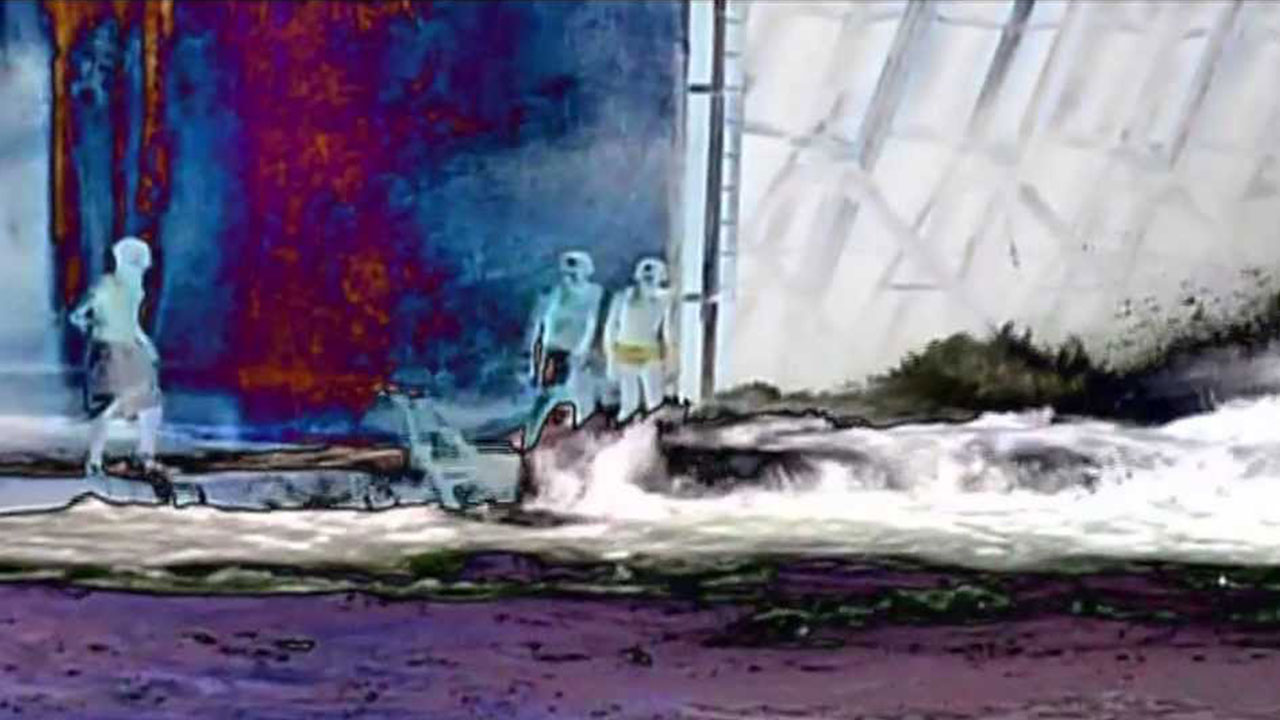 Les naufragés de la Méditerranée
Tiécoura N'daou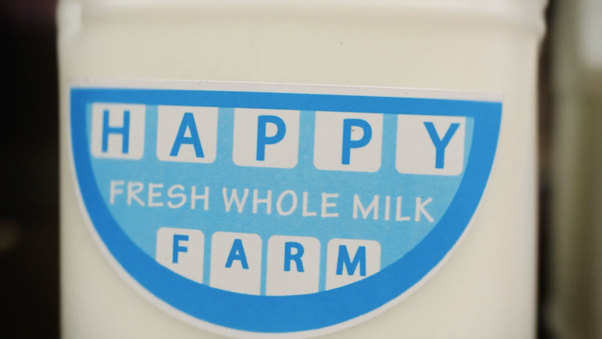 A Love Story...in Milk
Danann Breathnach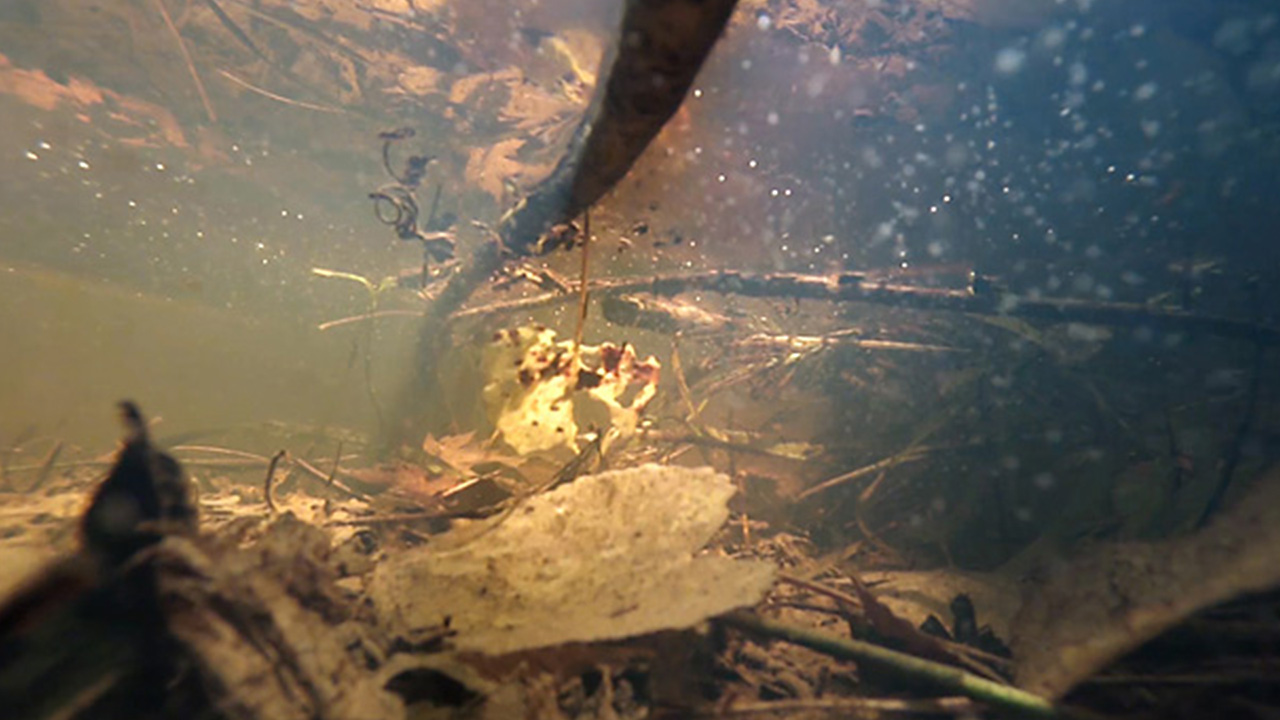 Fairy Shrimp
Melissa Lesh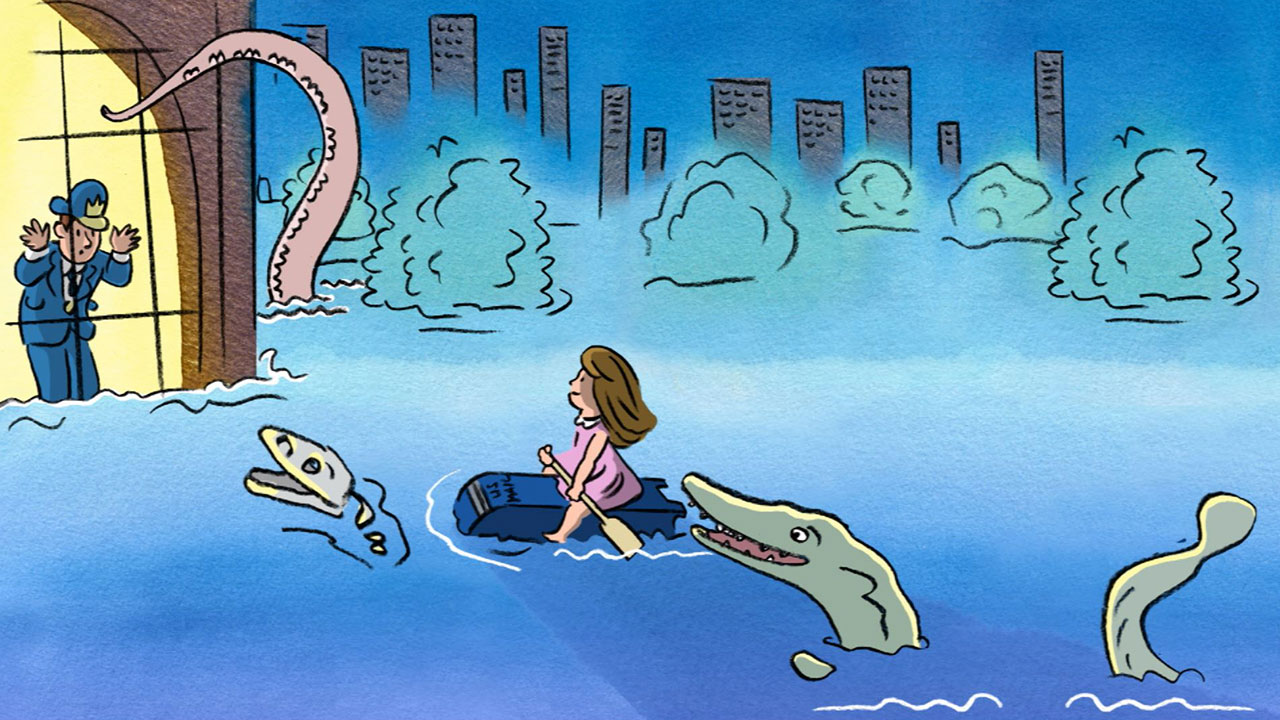 A Very Wet Night at the Museum
Milan Trenc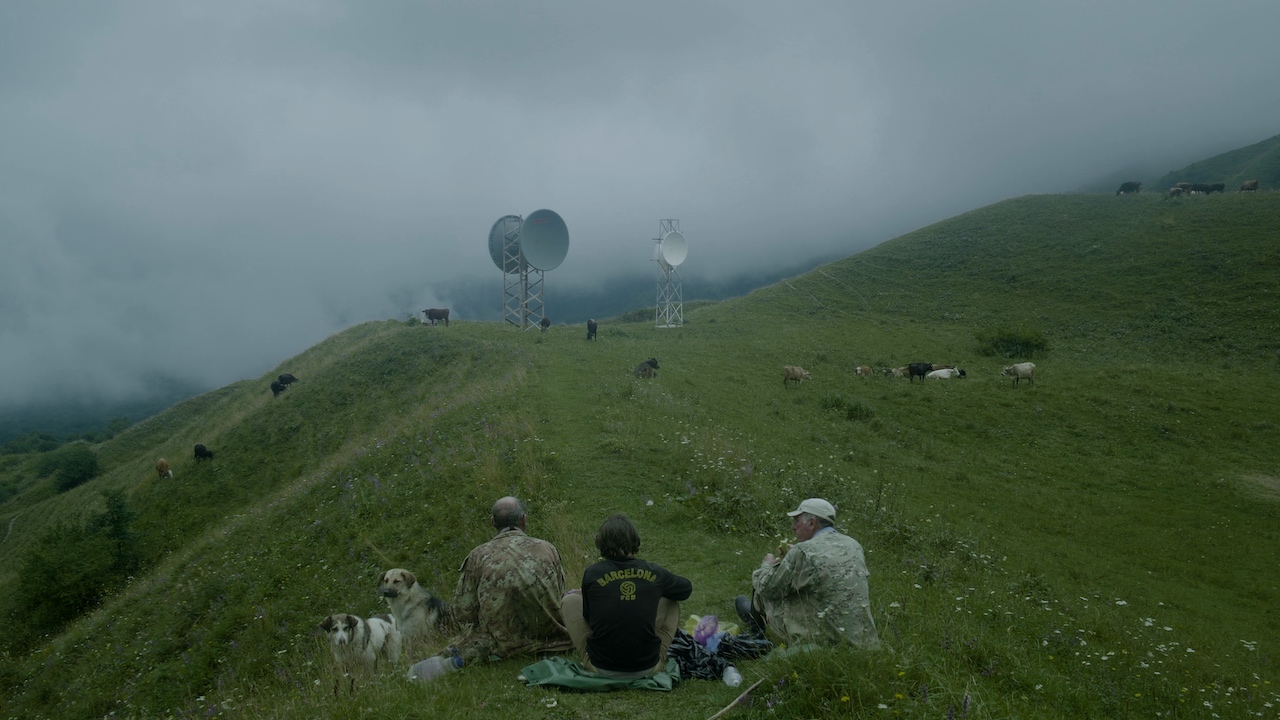 Mosavali (The Harvest)
Misho Antadze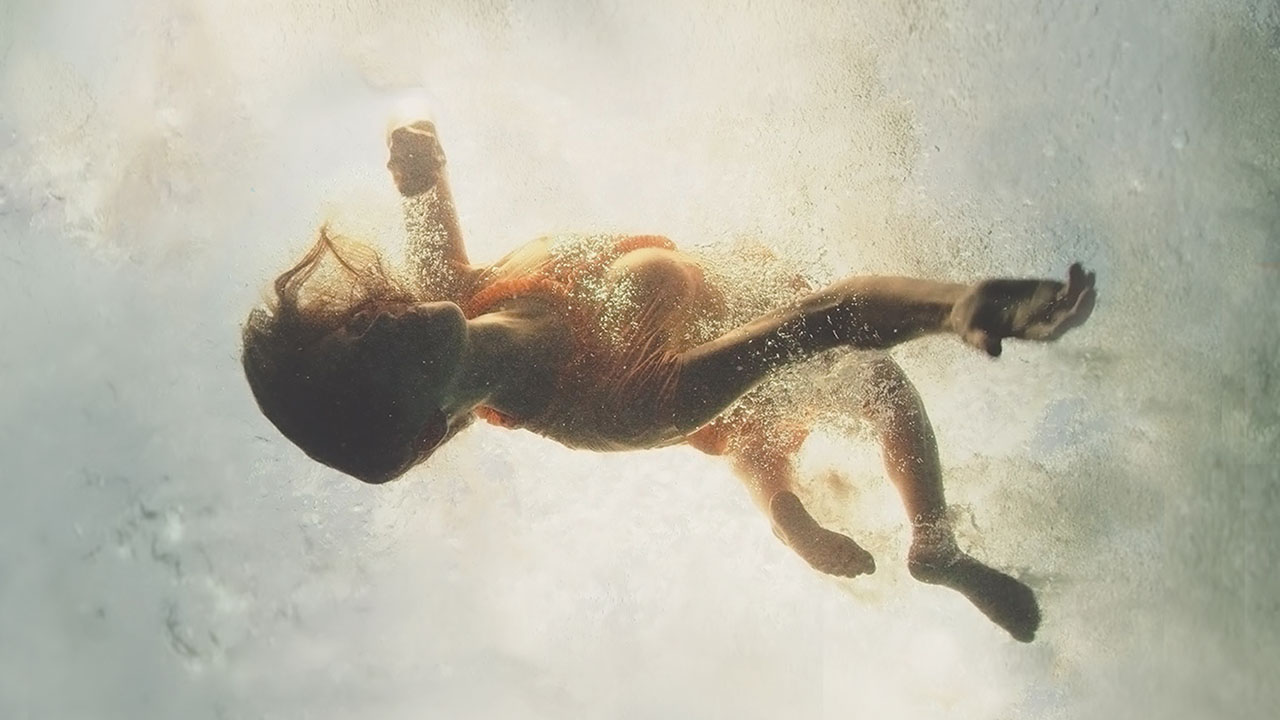 Storm
Will Kindrick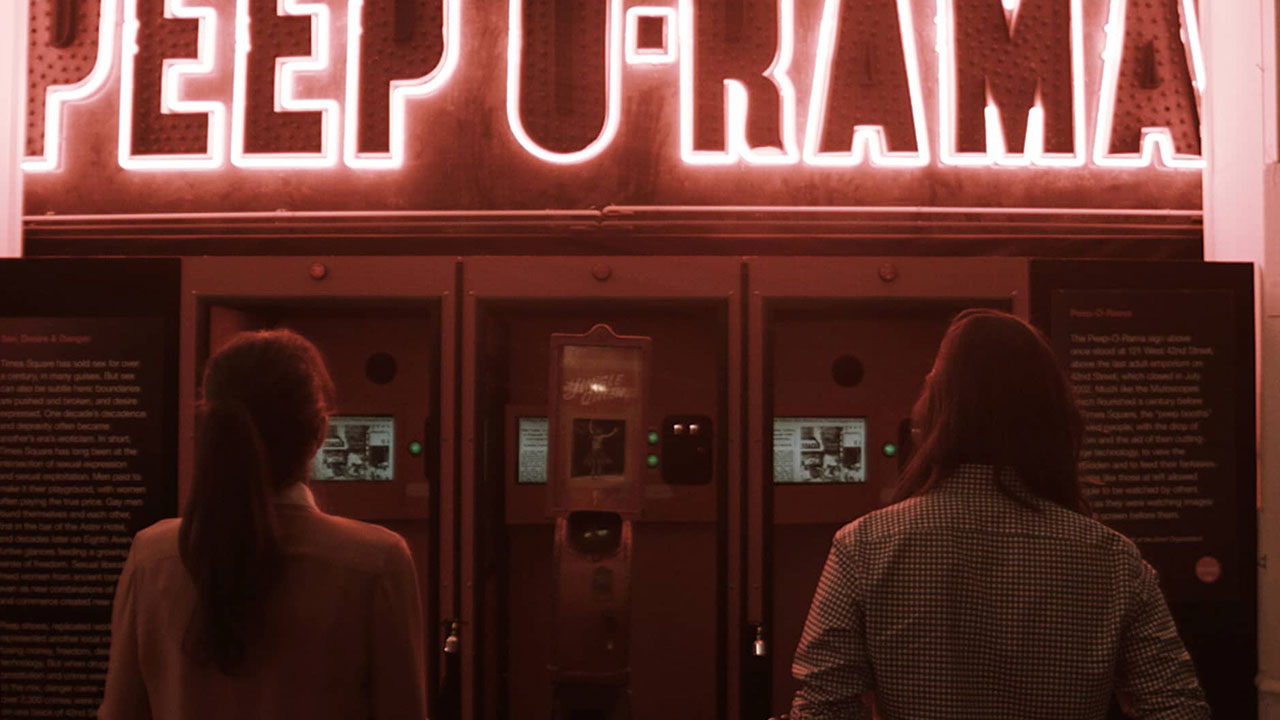 Lena's Complicated Machine
Malik Isasis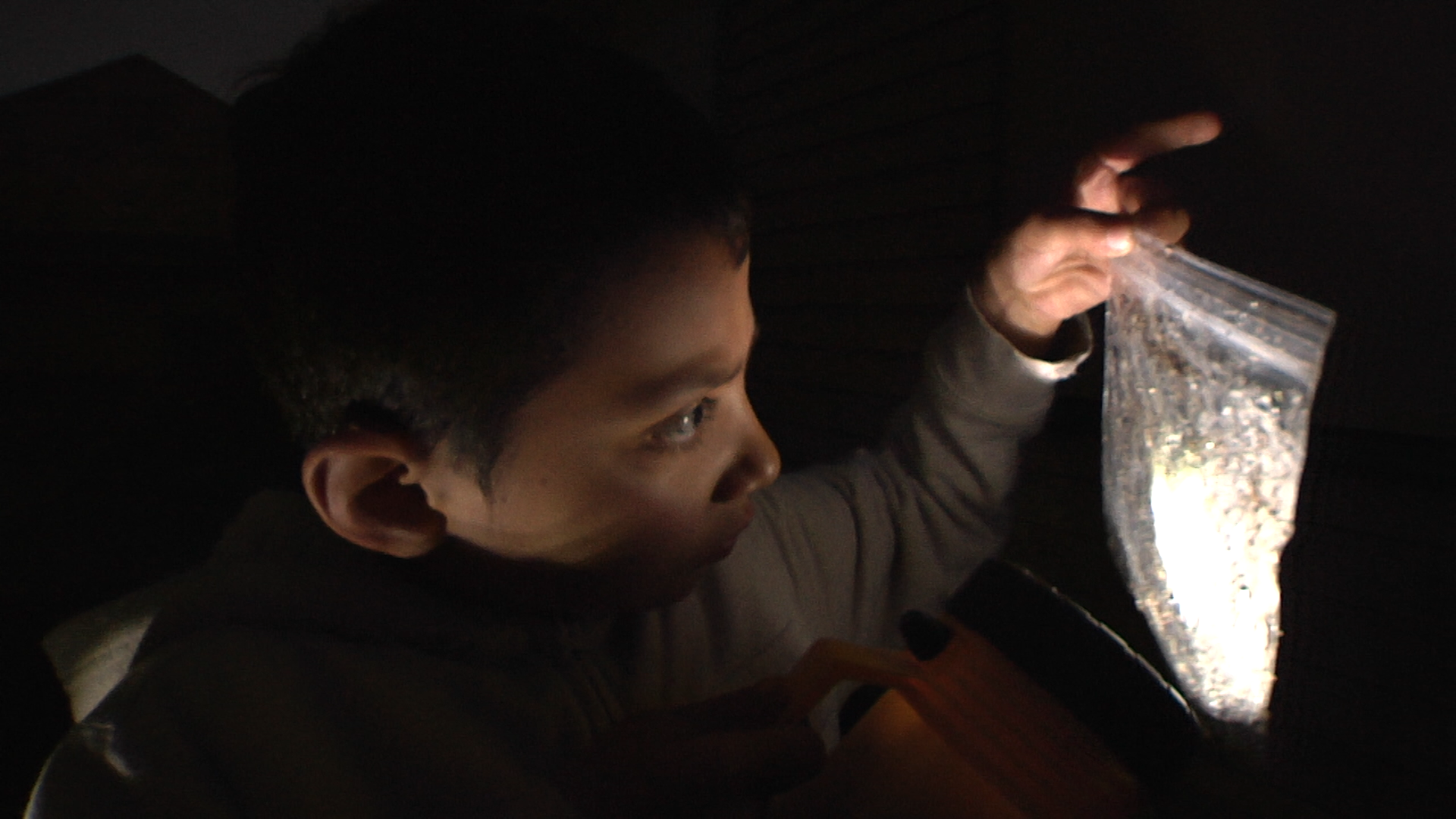 Treasure Island
Elizabeth Lo,Melissa Langer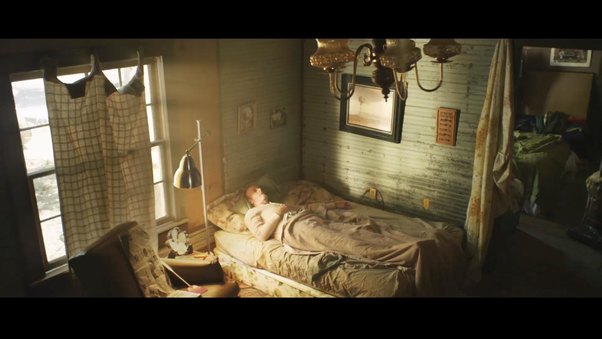 Asternauts
Marta Masferrer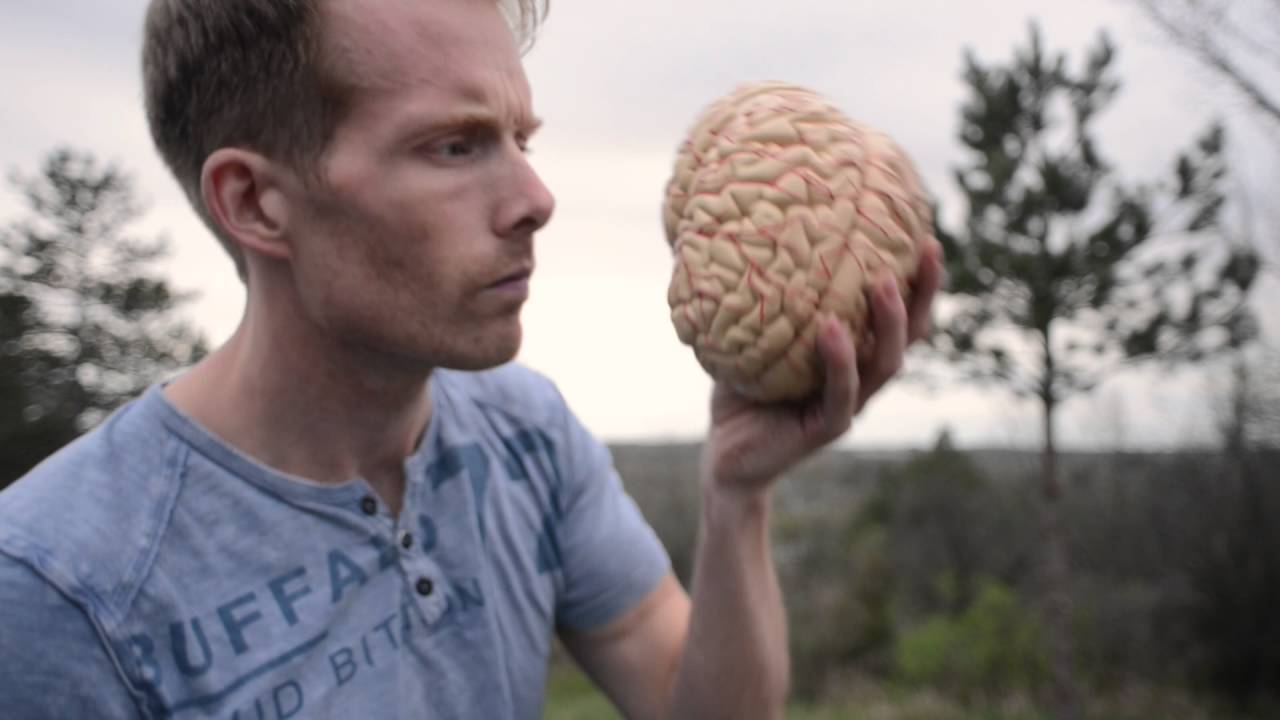 Depression in the Brain
Bryce Sage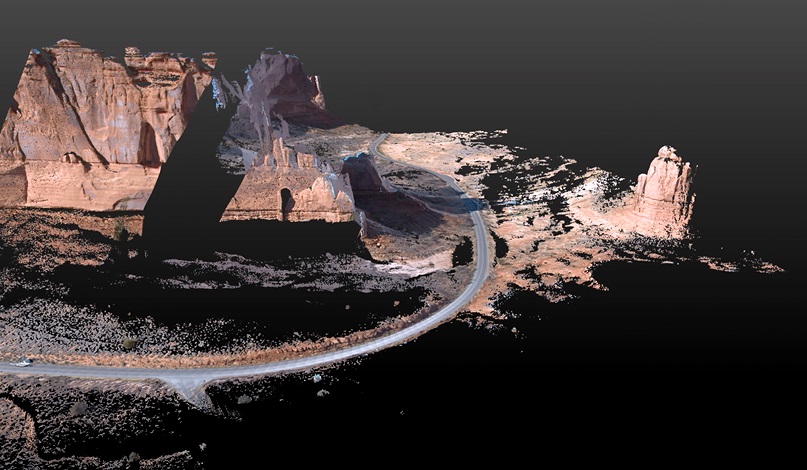 Driving through (laser point) clouds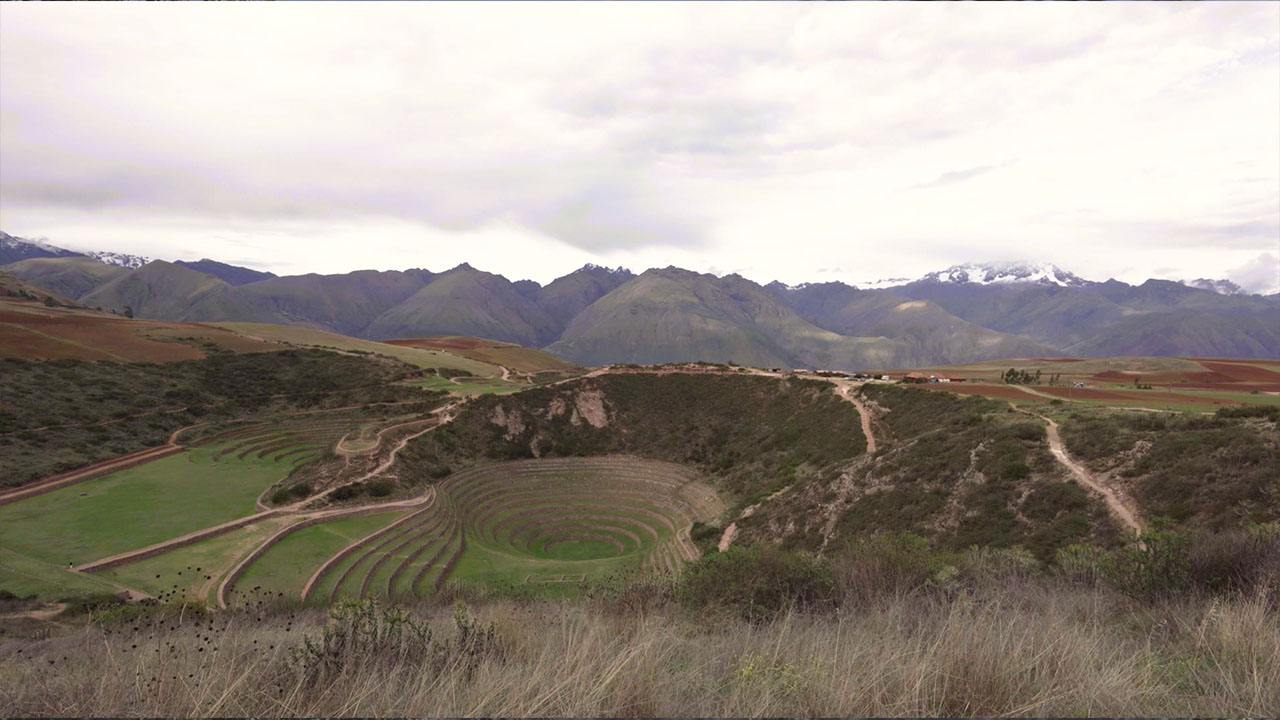 Ancient archaeological site of Moray in The Sacred Valley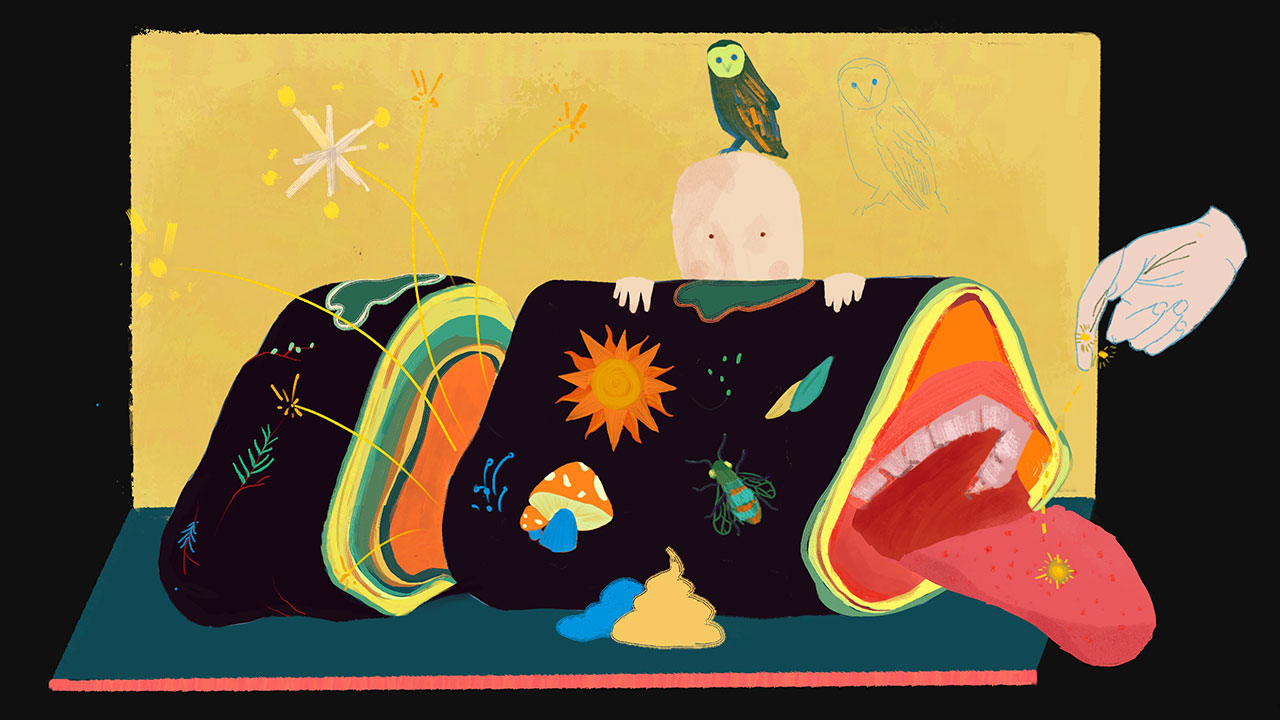 Symbiosis at the 13th Annual Imagine Science Film Festival: Crisis Through The Lens Migration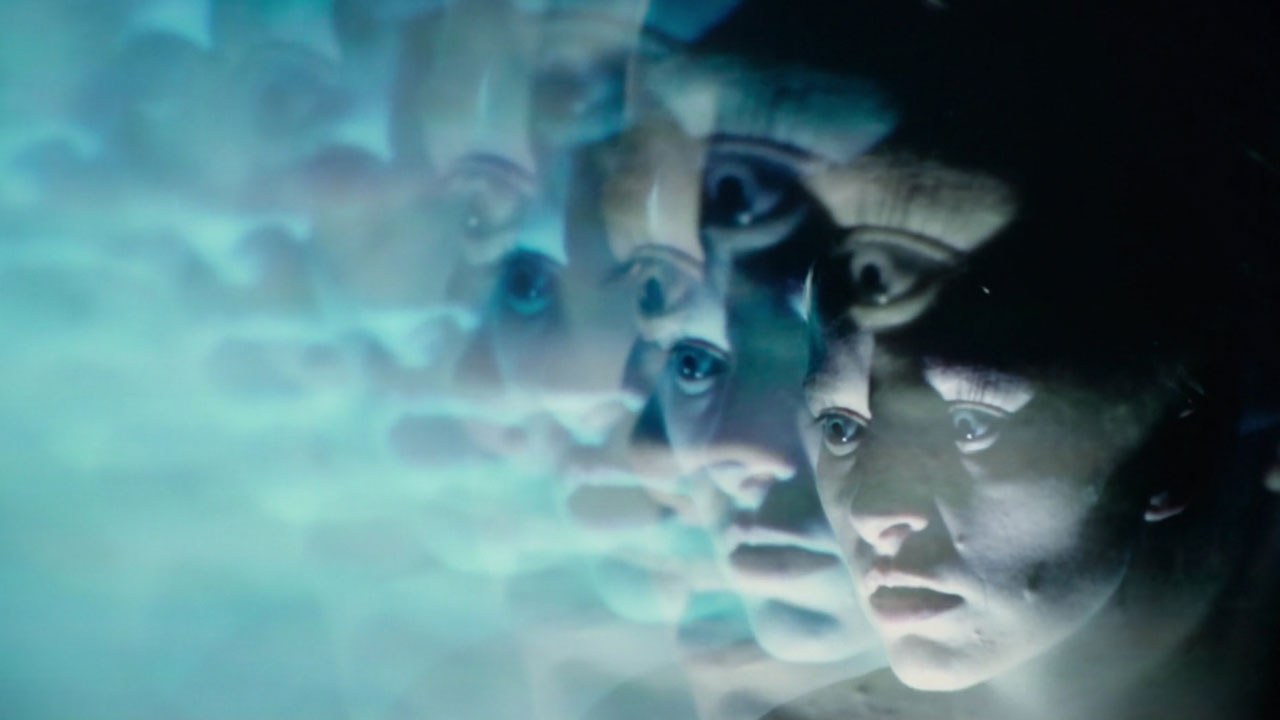 Your Guide to Science at the 2019 Toronto International Film Festival
A.D.A.M. - ON SCREEN From Labocine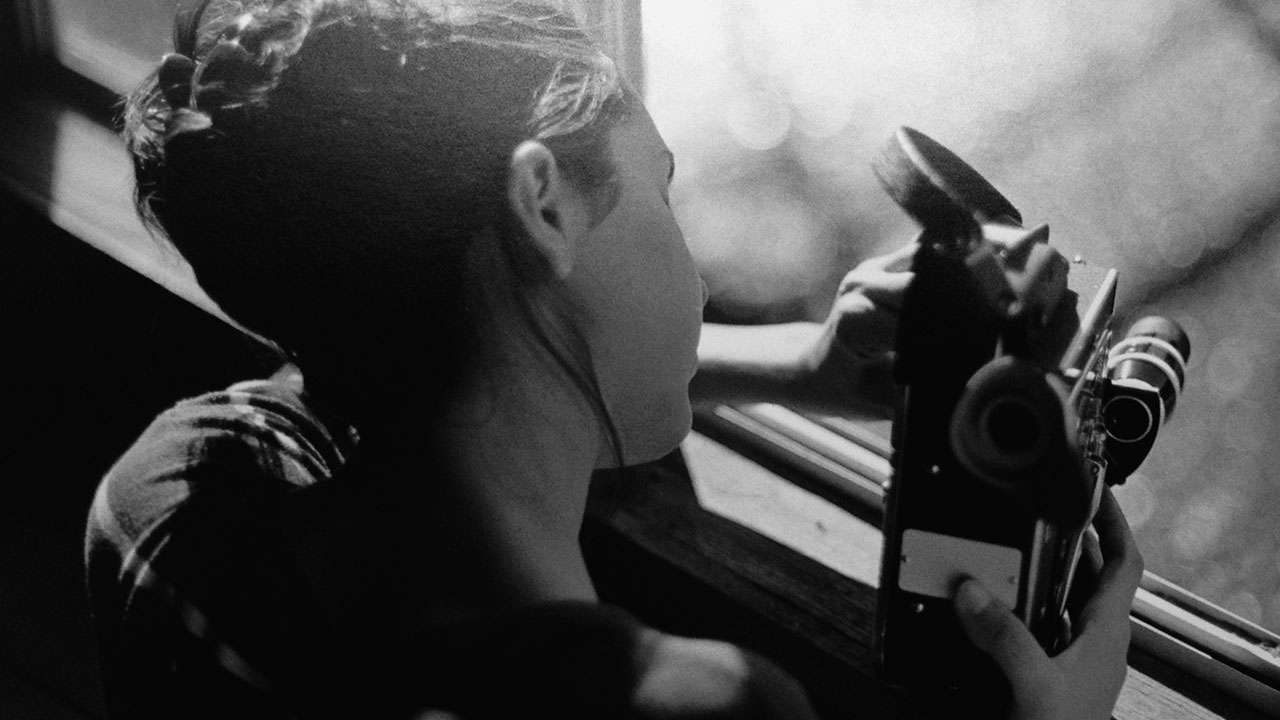 Science and Poetry in the Everyday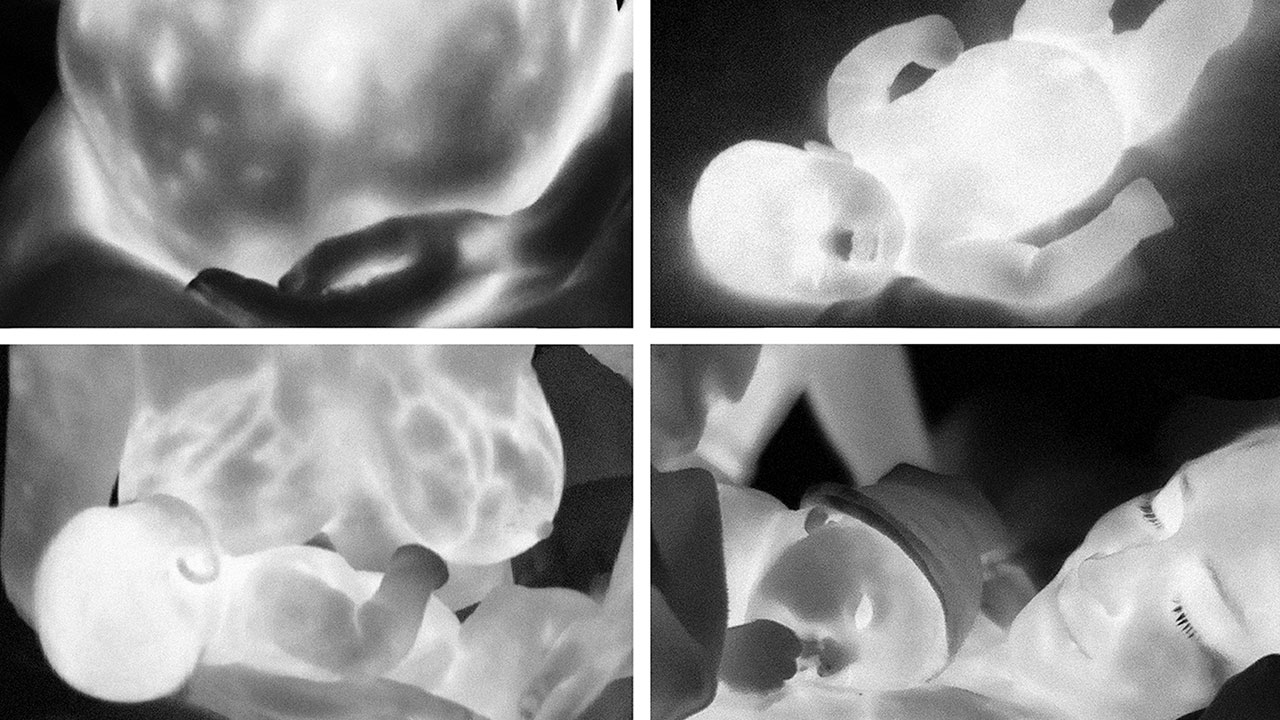 Marne Lucas: A Pioneer in Infrared Experimental Art
Unsettling Equilibrium and Envisioning a Better Future
Territories at the Microscopic Level
Visions of the Future: The Artist Depiction Series
The Secret Garden: Evolutions of Virtual Plants & Corals
Landscapes & Language of the Anthropocene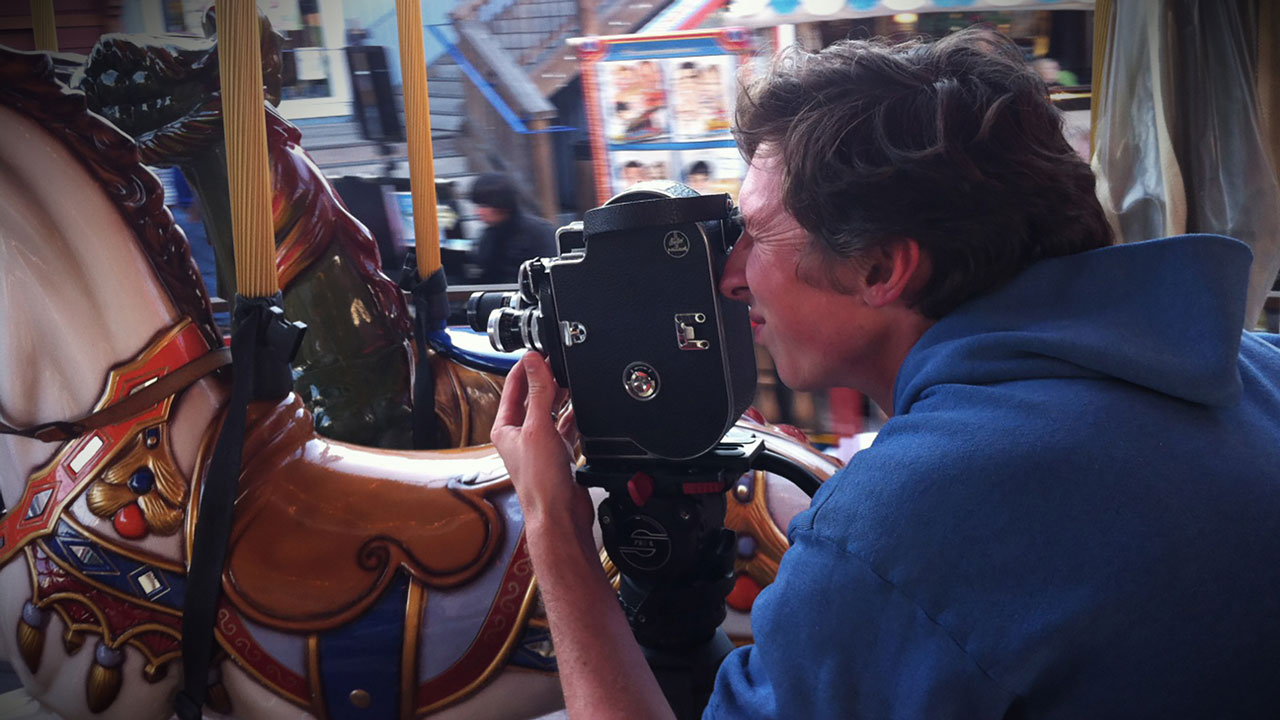 Close Examinations: Decibels, Droughts & Death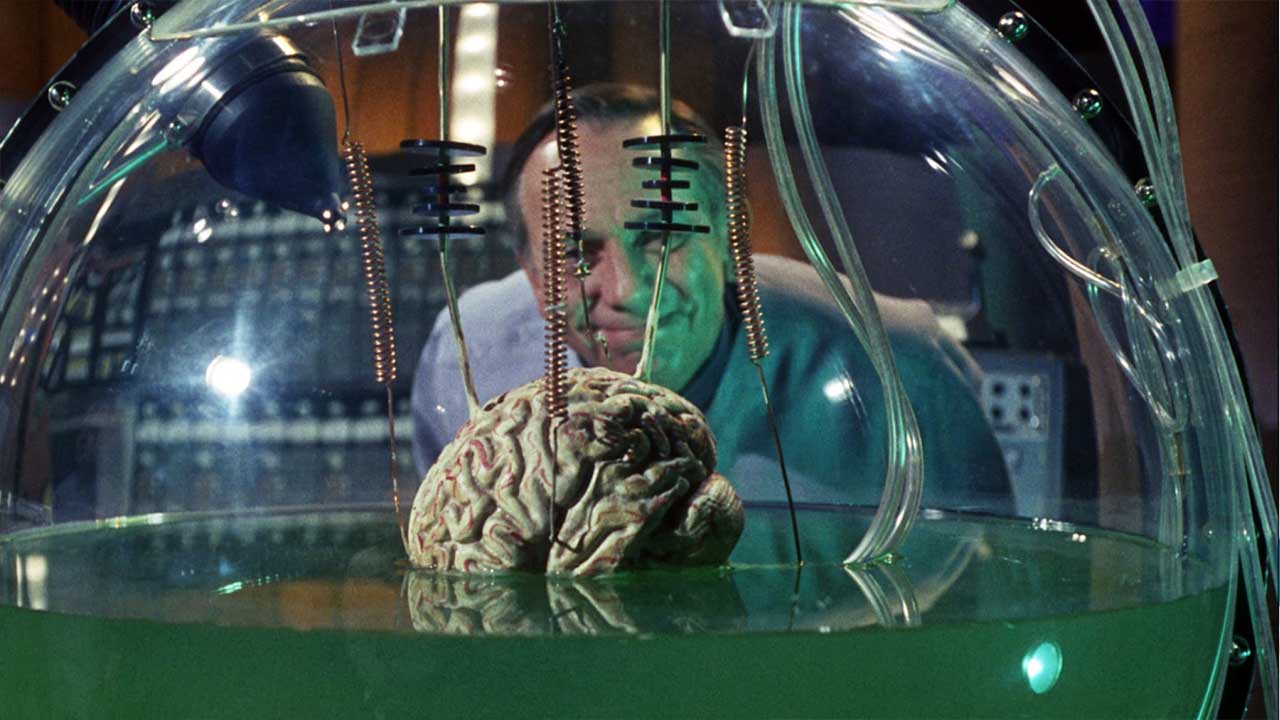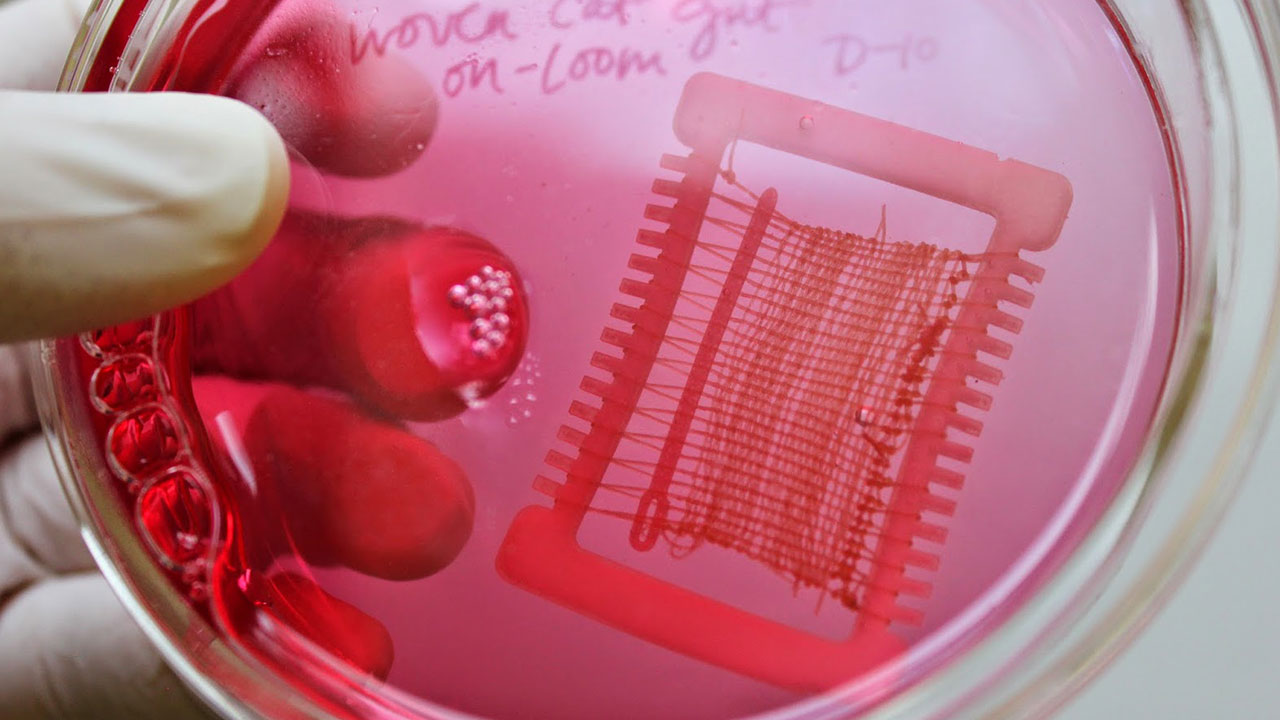 Animating Life With Experimental Documentary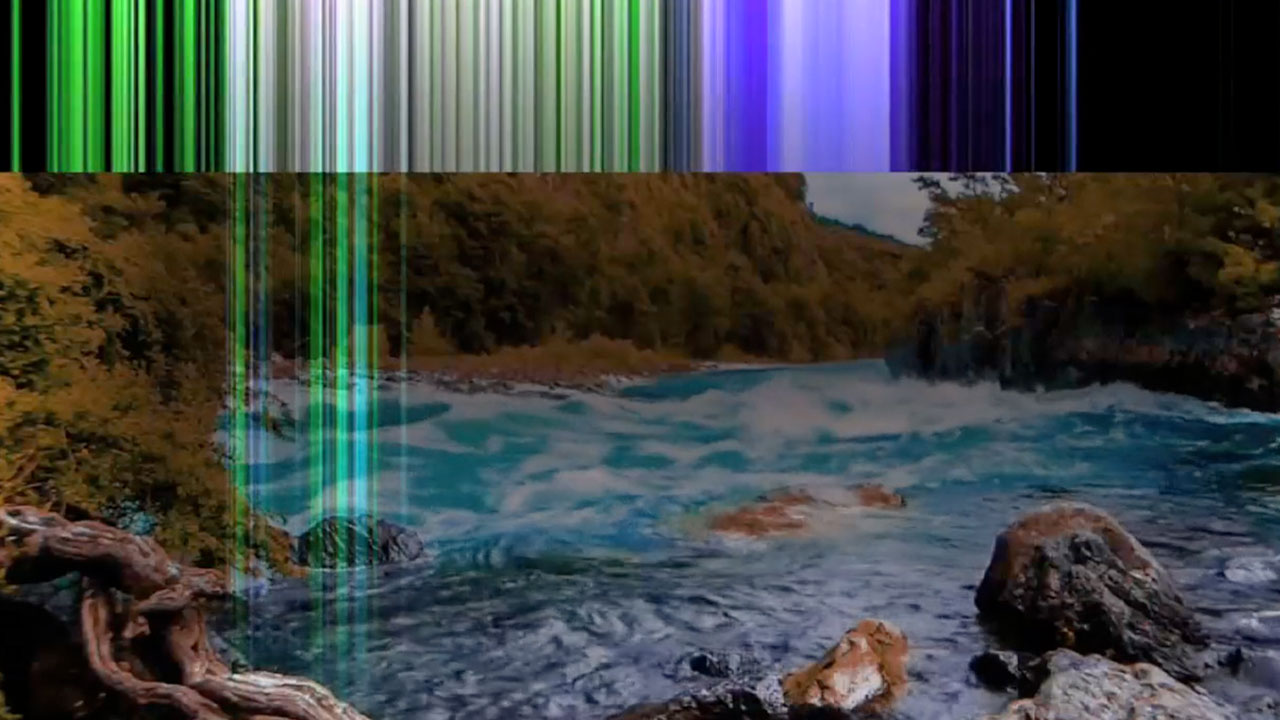 Charlie Tweed: Humans, Nature, and Control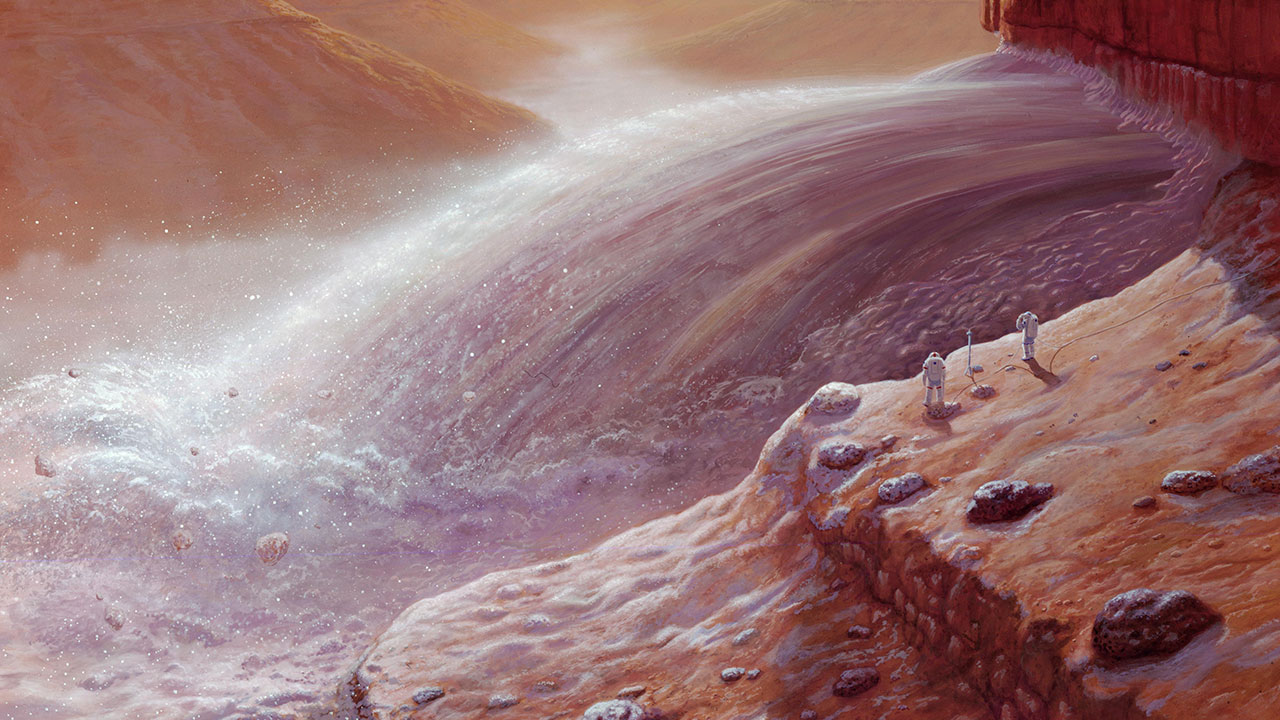 A Technical Utopia: Artist Depiction Series Two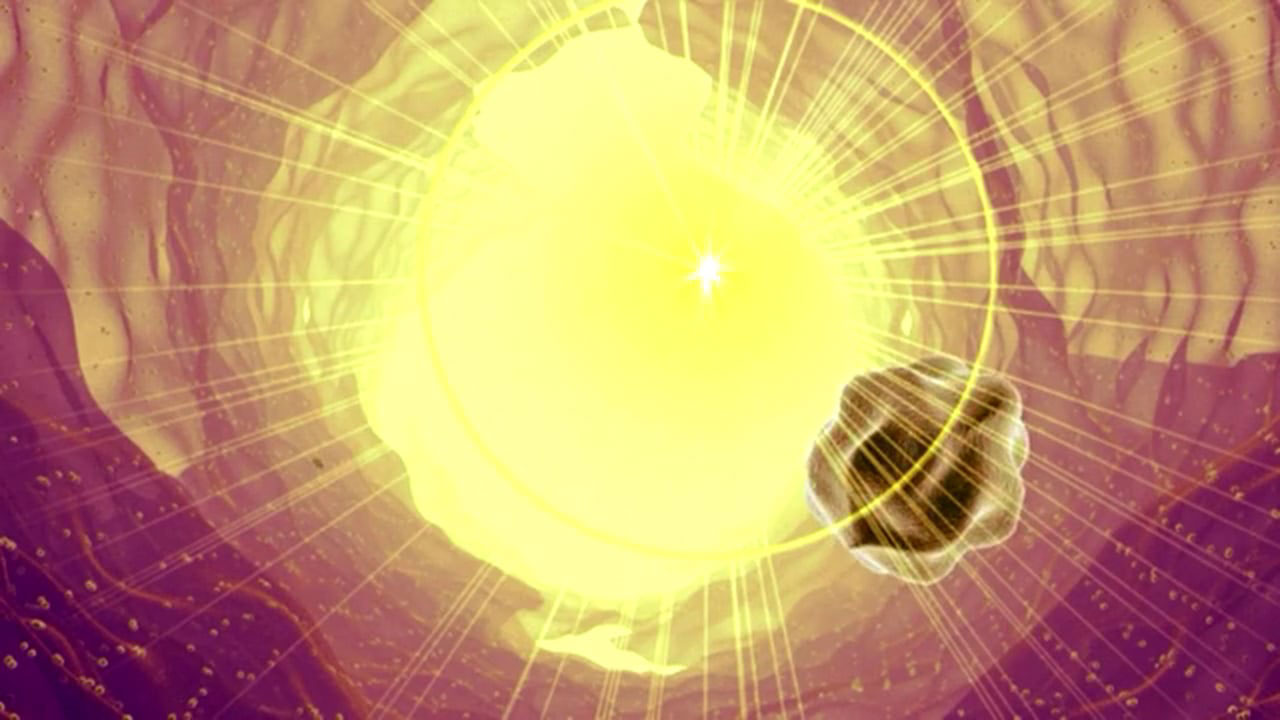 Becoming Animal: Cinemas of transformation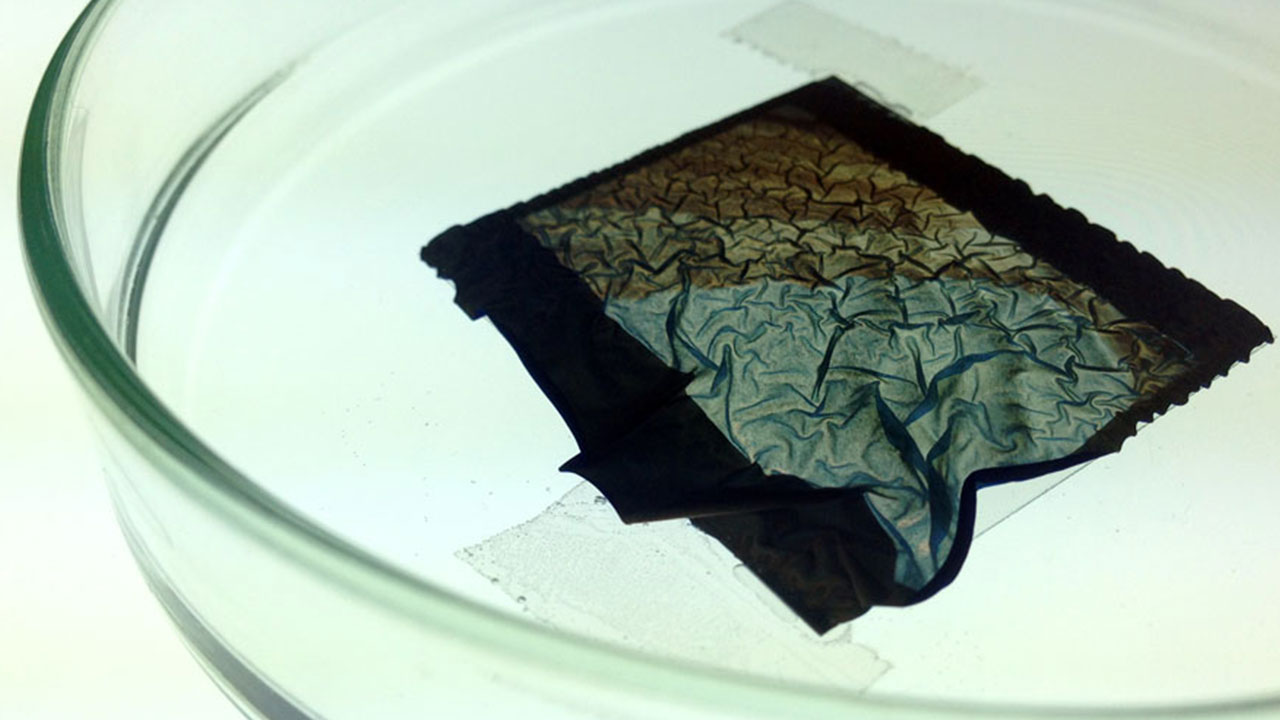 Old Growth: A material metaphor for humanity's effects on the environment
Musical and Mythological Visual Enchantments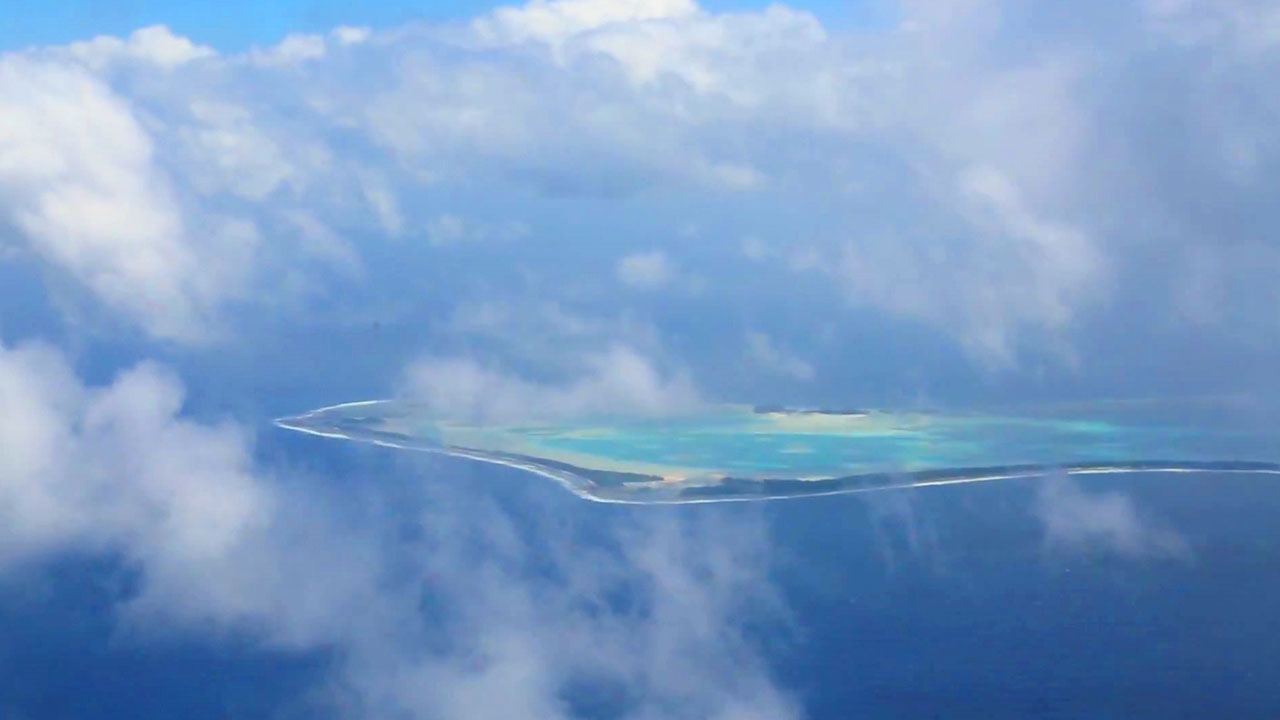 Cyber Nations: An Interview with the director of .TV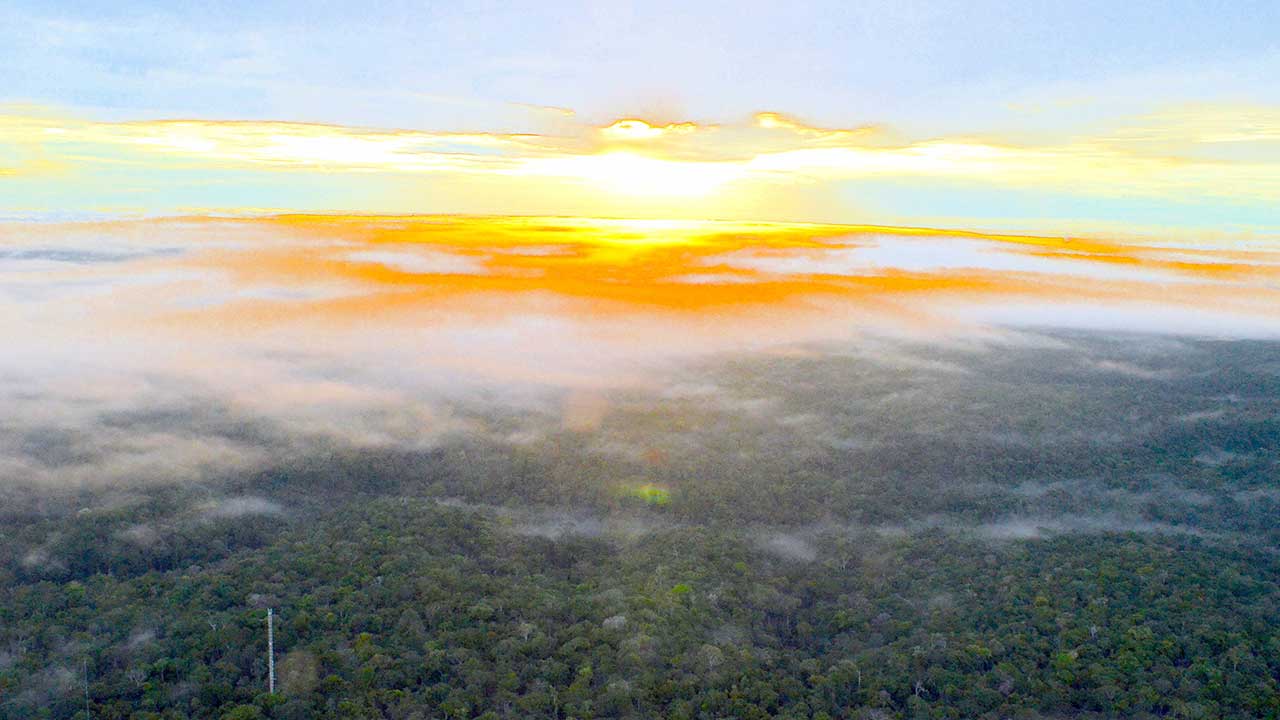 Global Warning: Reports Around the World on Climate Science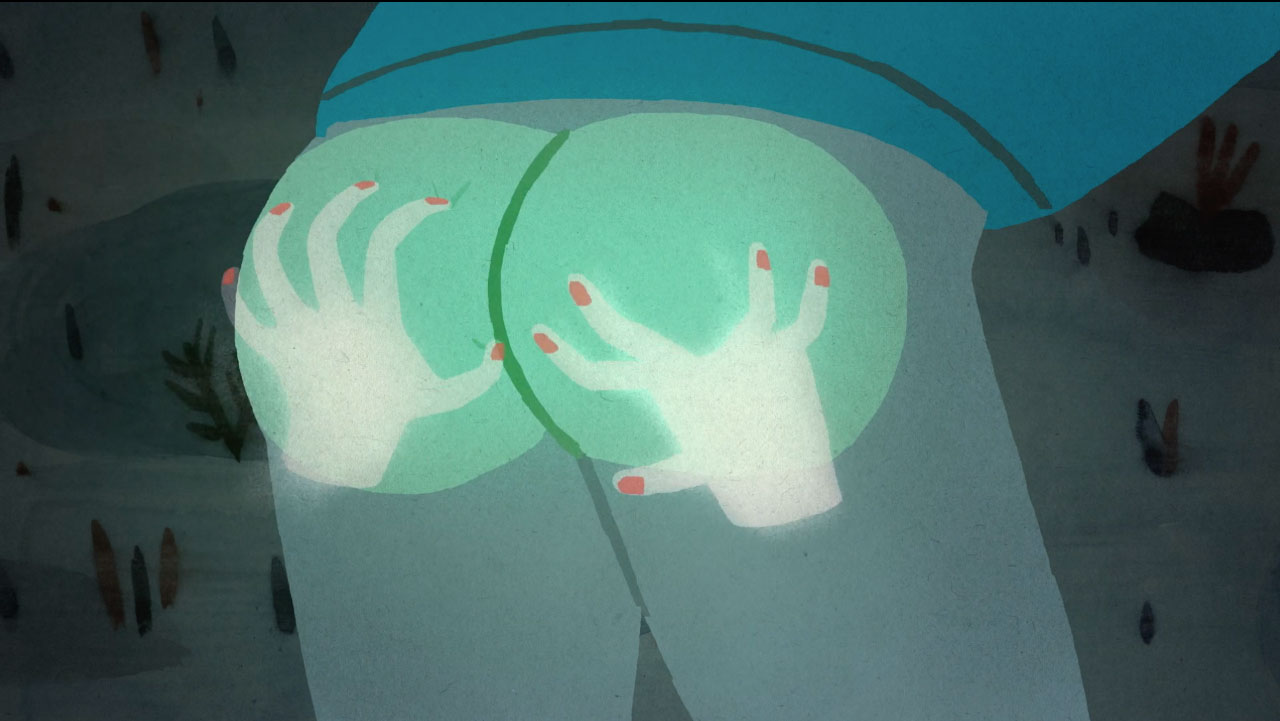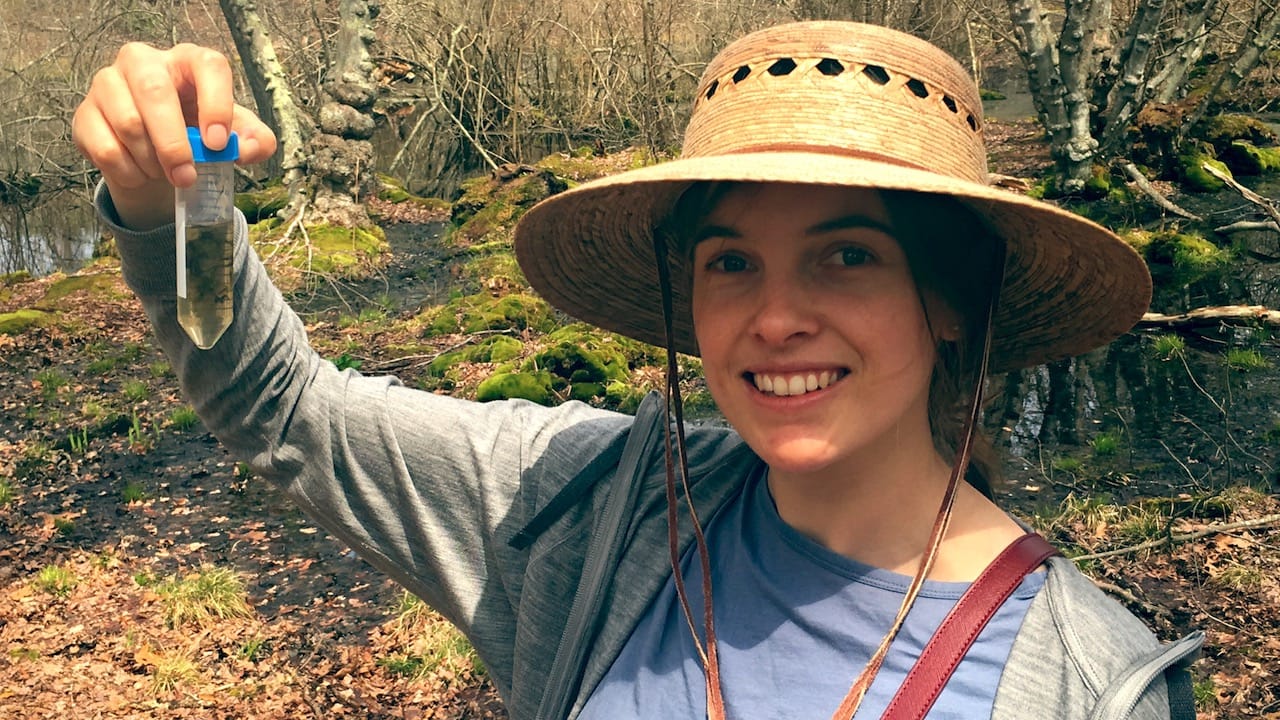 Selections From Pondlife: The Hidden World of New York City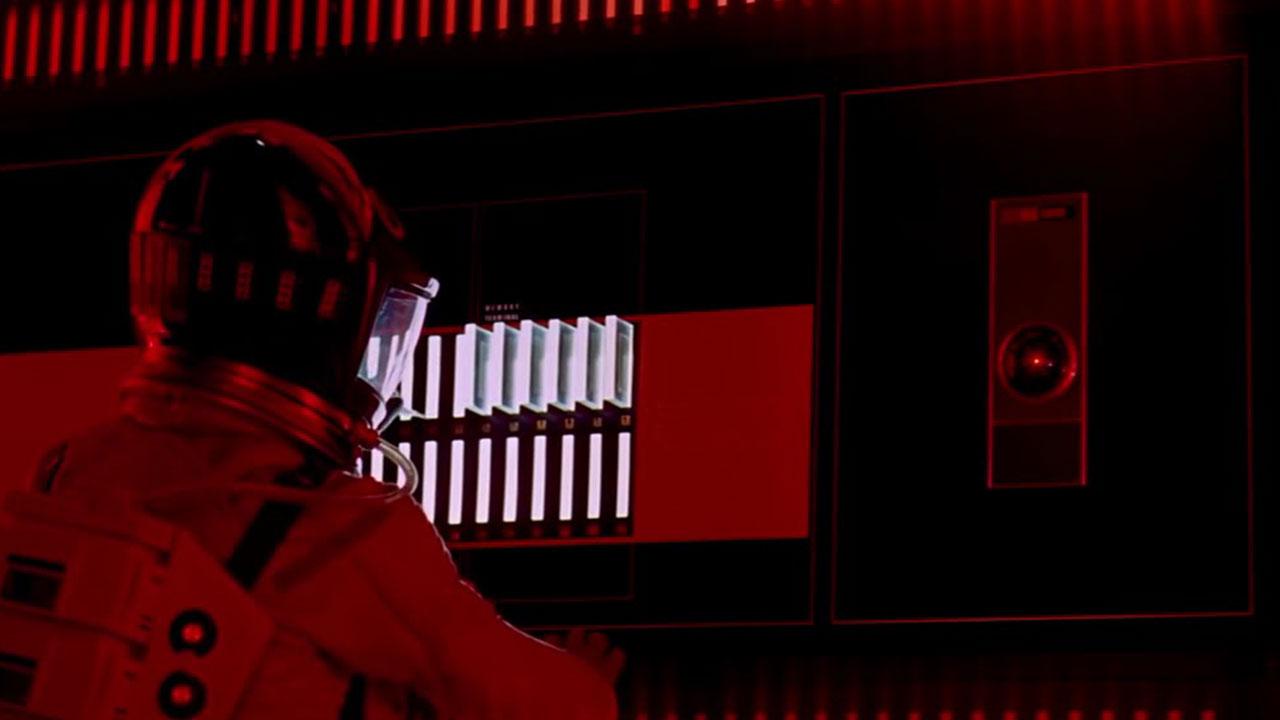 A Guide to Play AI (humans)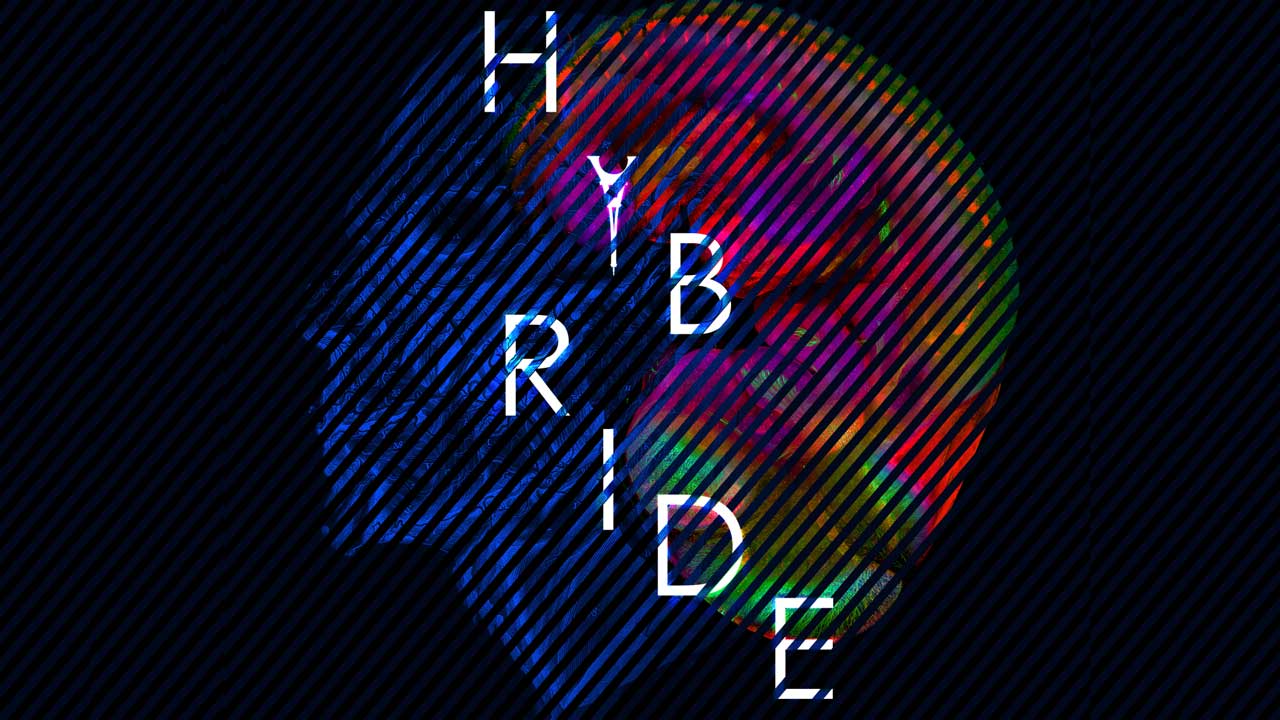 The Winning Films at Imagine Science Paris: A Celebration of Scientific Expressions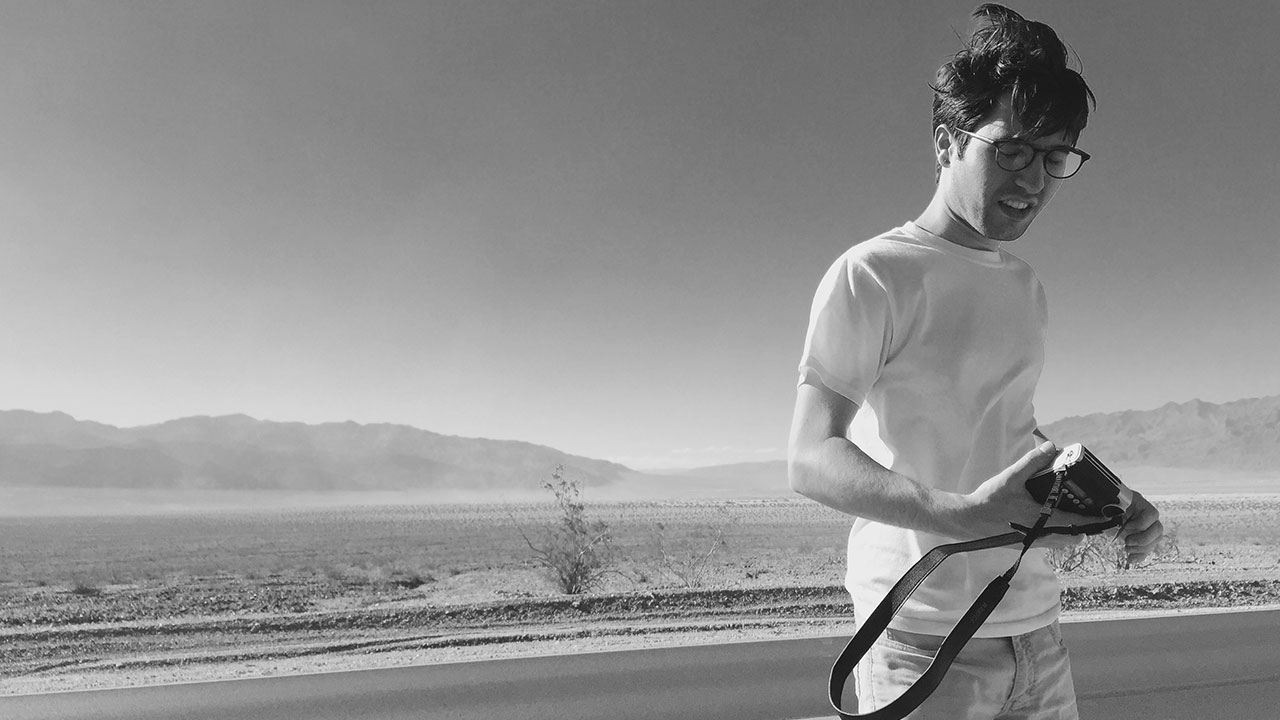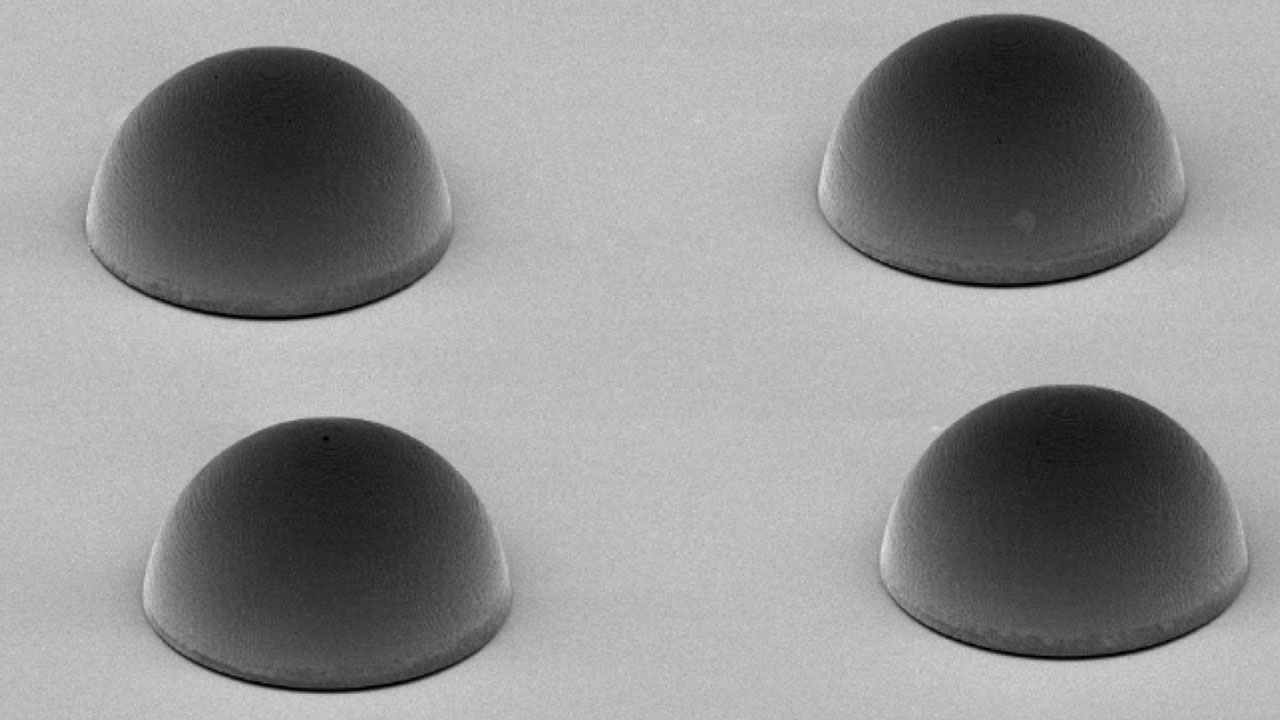 Micro and Nano Theme Parks For Worms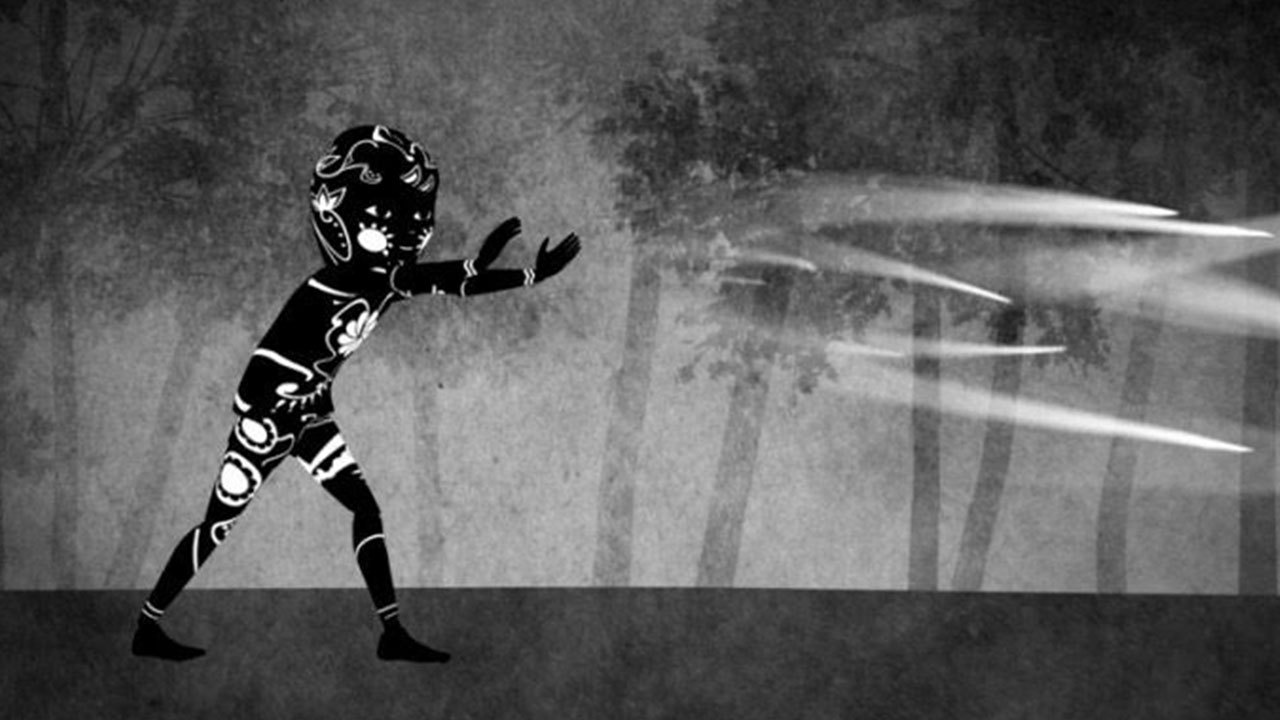 Avatars, myths, shadows, and hieroglyphs: Screens in Southeast Asia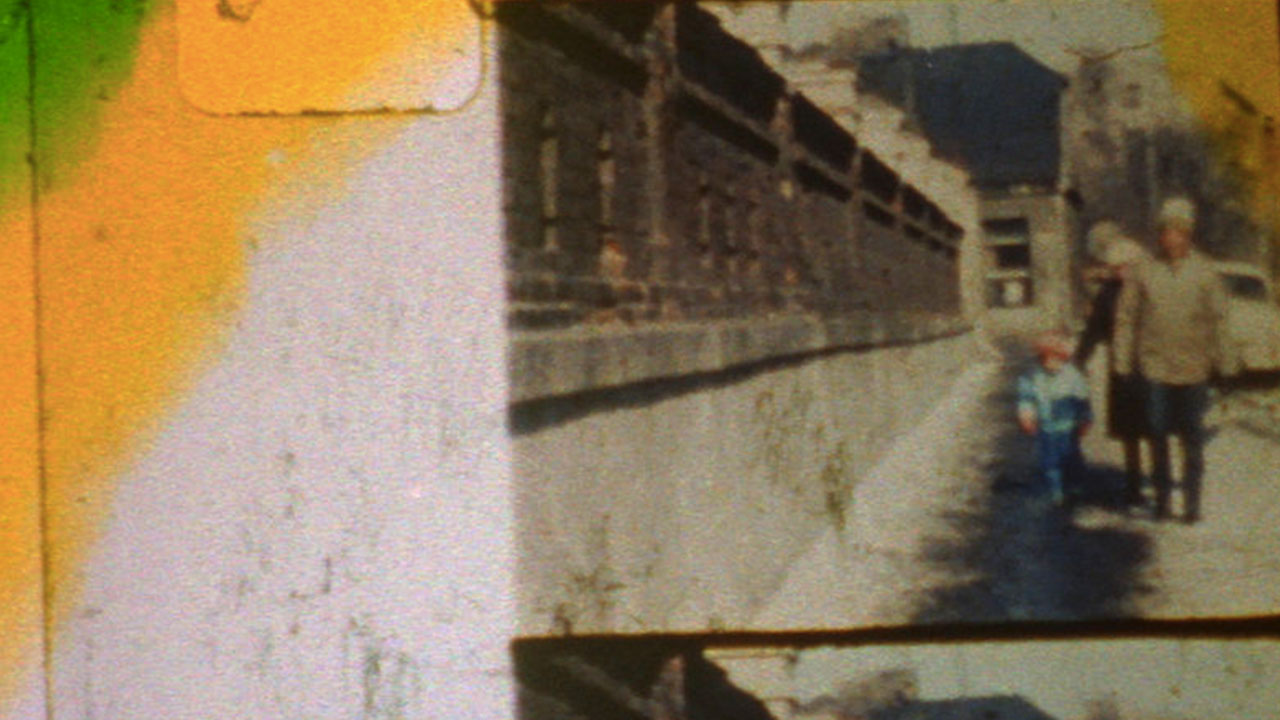 The Artwork of Migration: How movement functions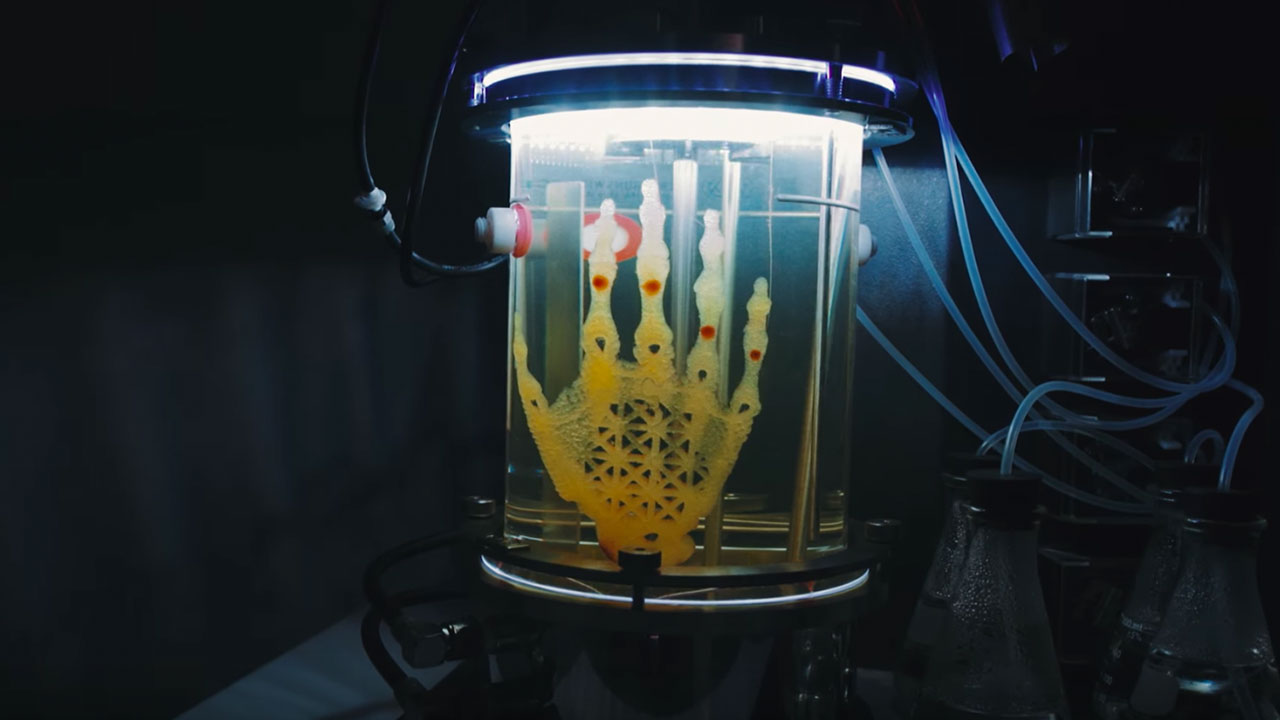 Artificial Life and the Post-Human Filmic Experience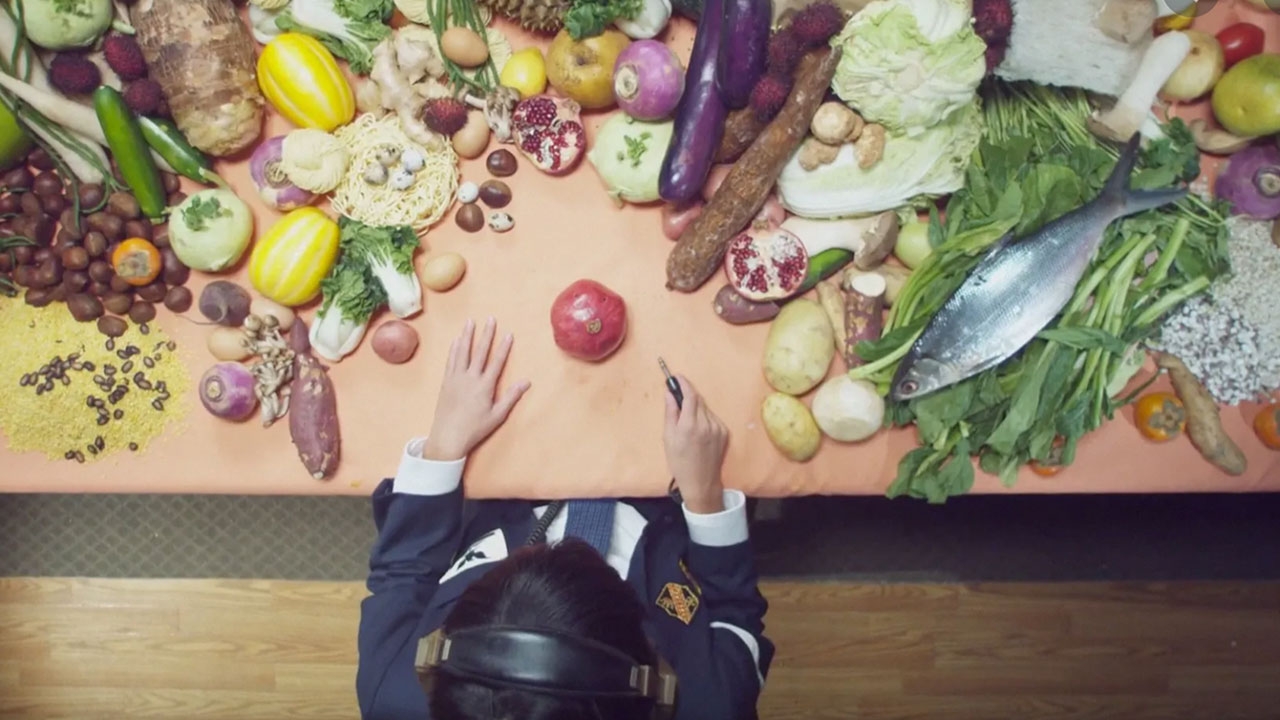 Sunday is maroon: synesthesia on screen
Visualizing an Intimate Journey Through the Brain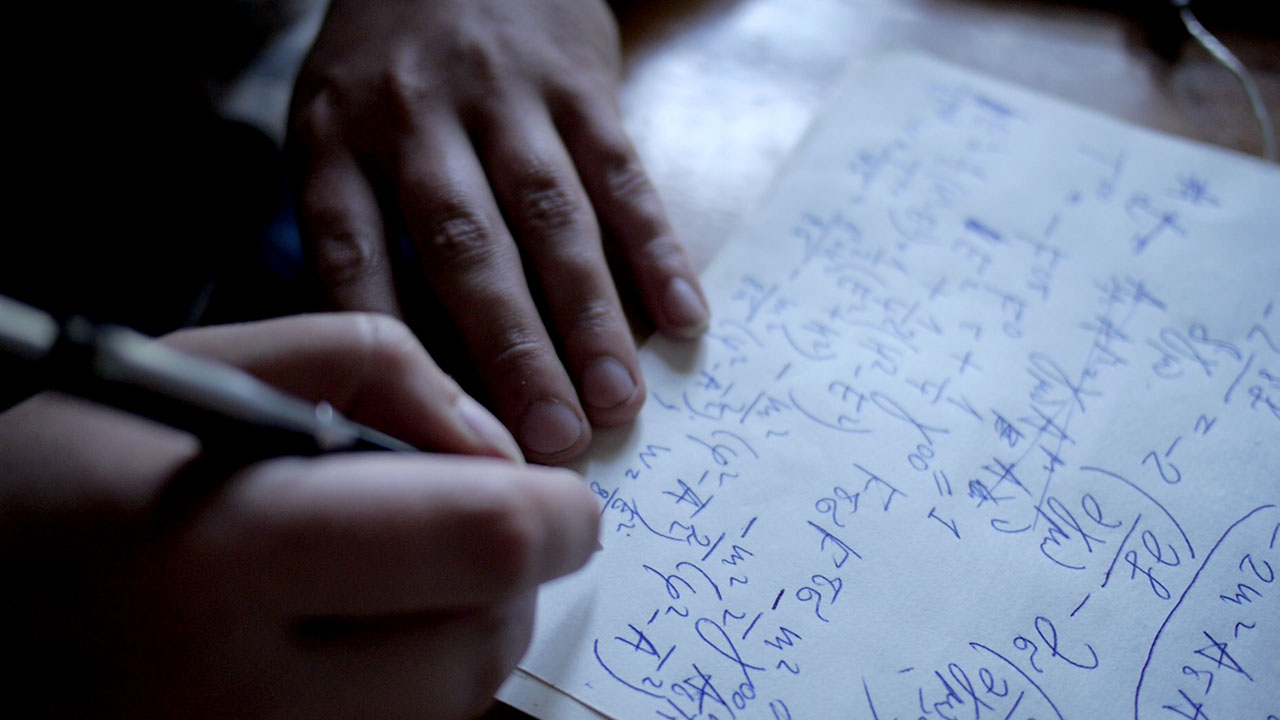 The Poetry and the Prose of Math - Part 2: Prose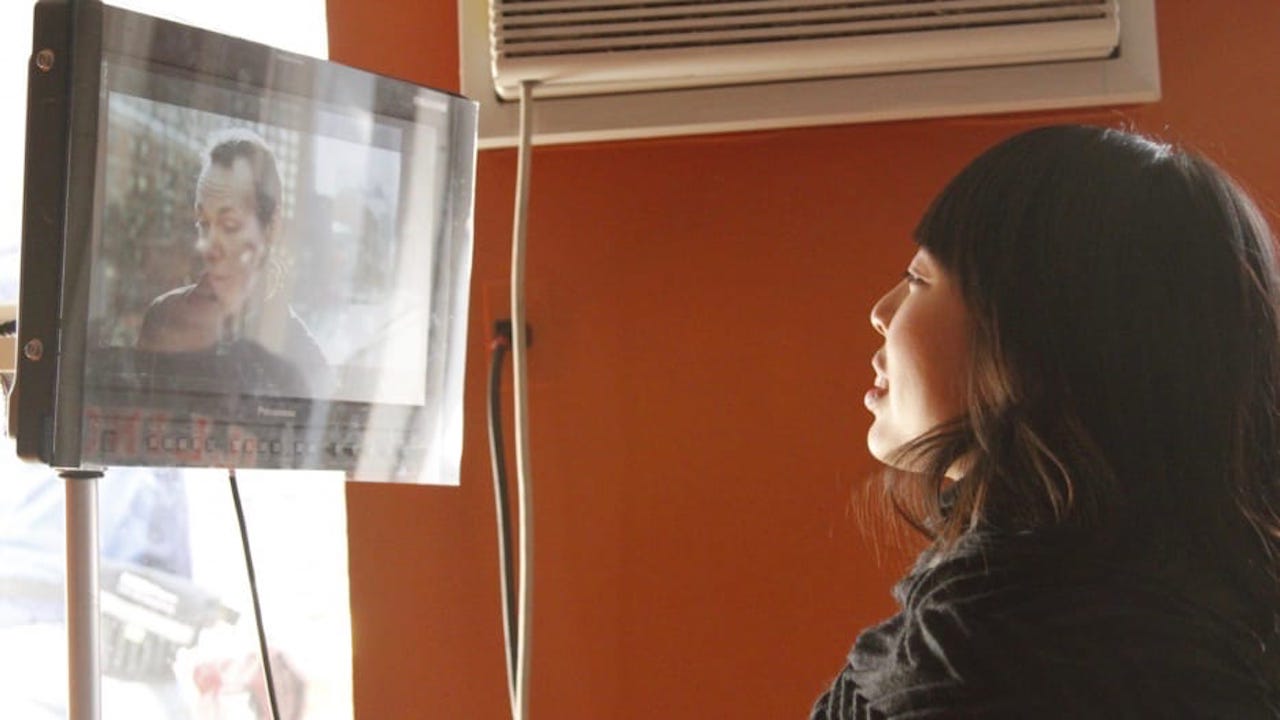 Telling Sci-Fi Stories with Women at the Forefront — a Conversation With Director Cidney Hue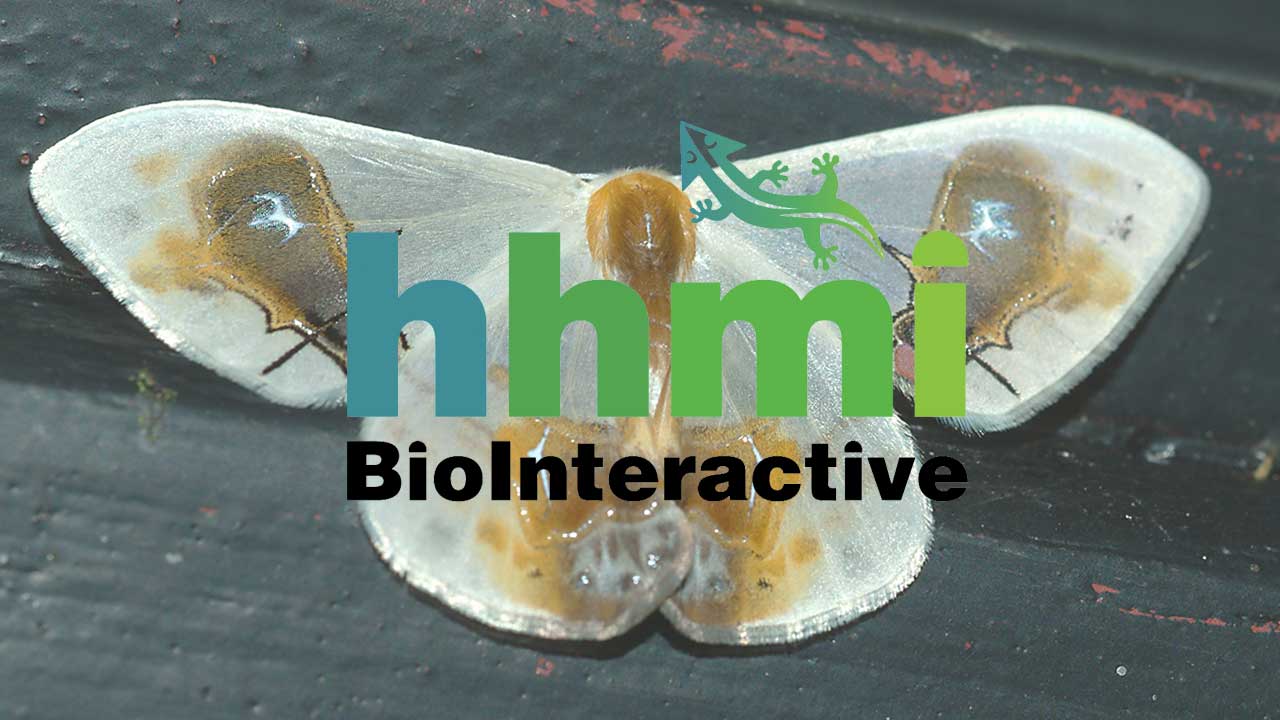 7 Videos That Use Beautiful Storytelling to Advance Science Education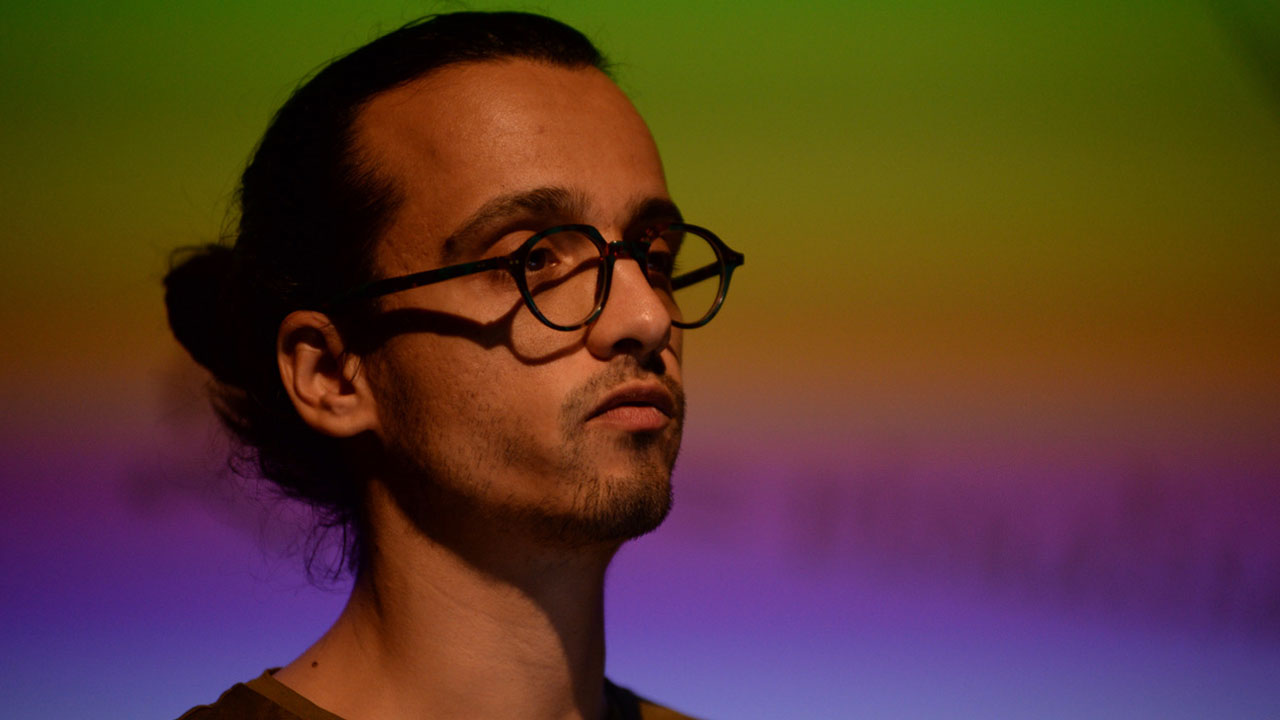 Endless Forms Most Beautiful: The Scientific Art of Markos Kay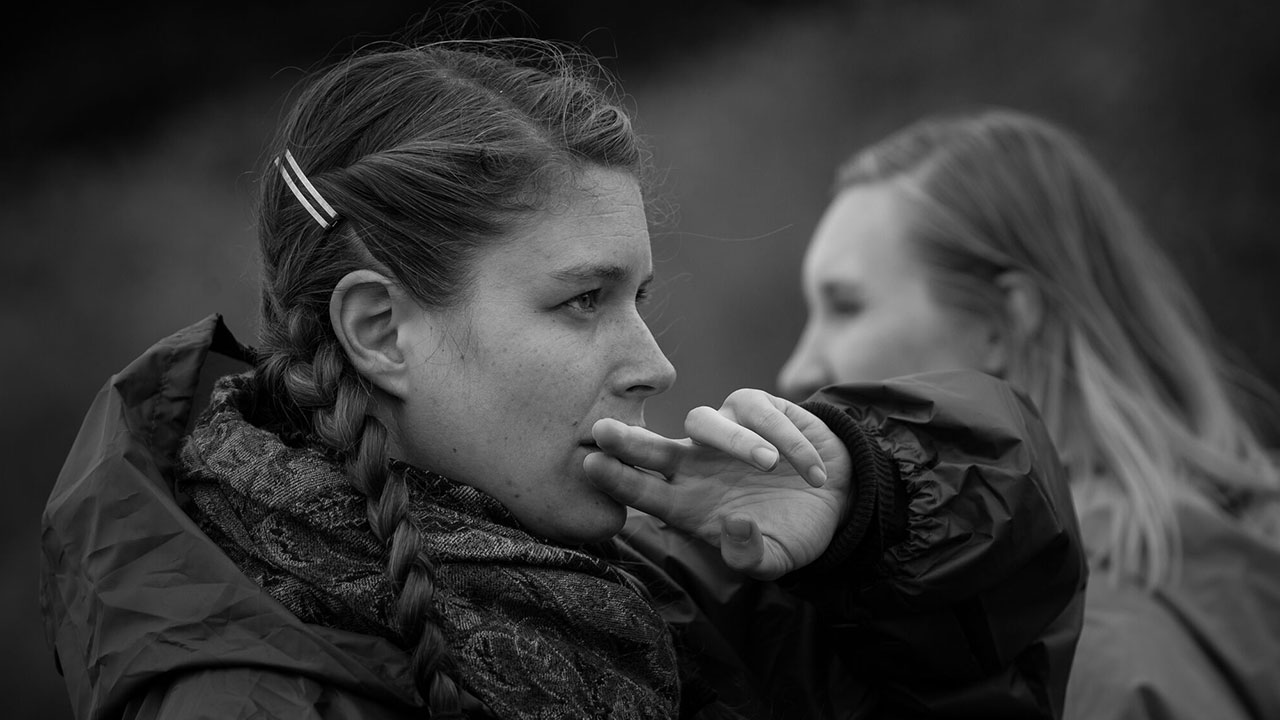 An Ethnobiologist with a Movie Camera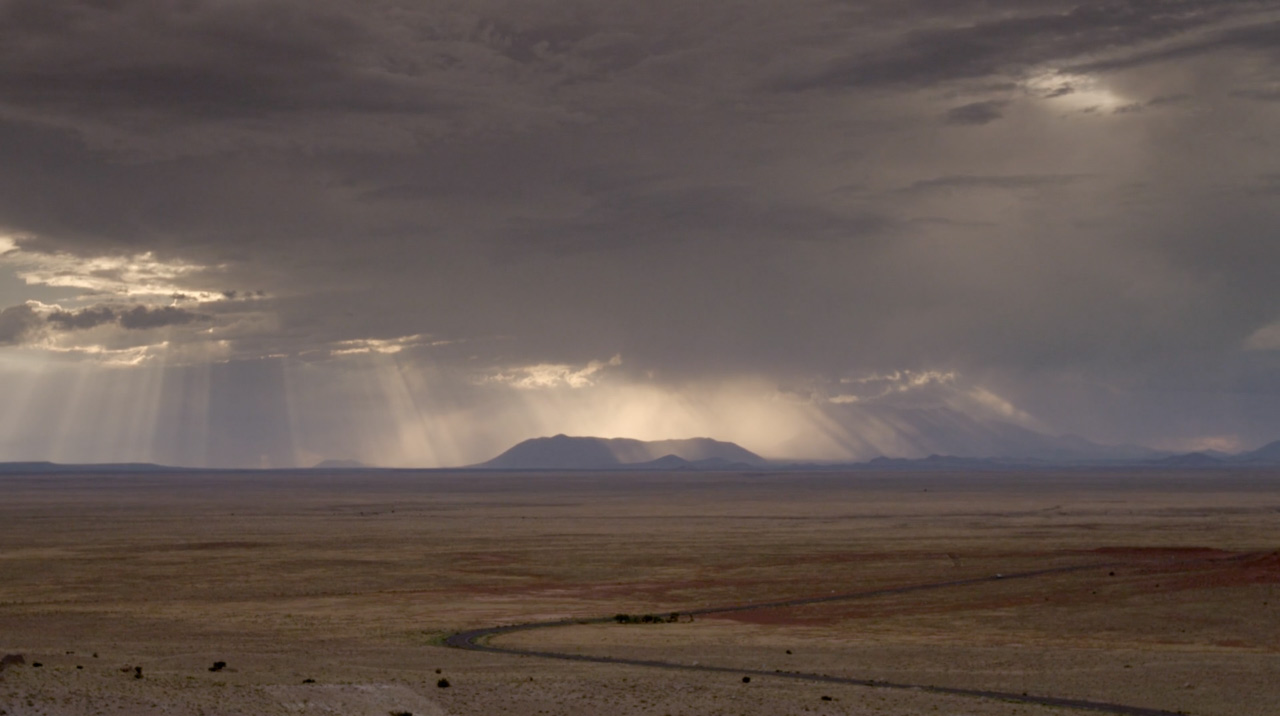 Science v. Religion: Genesis to Genetics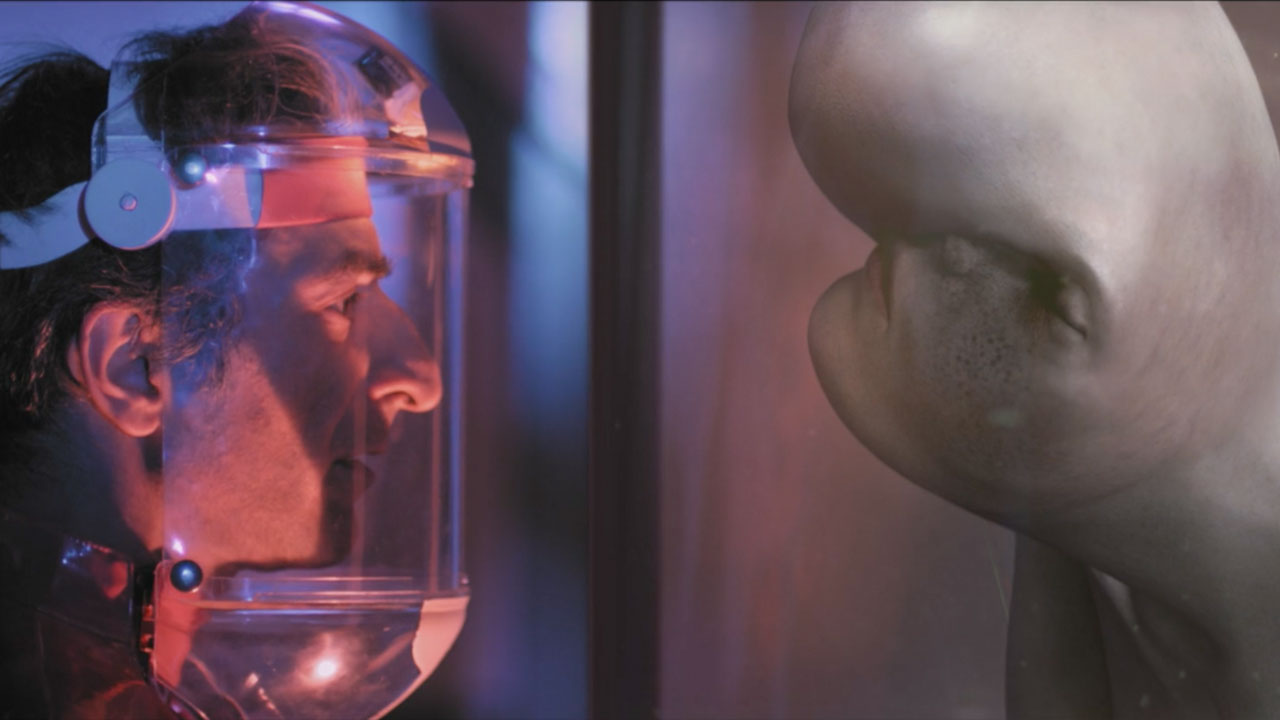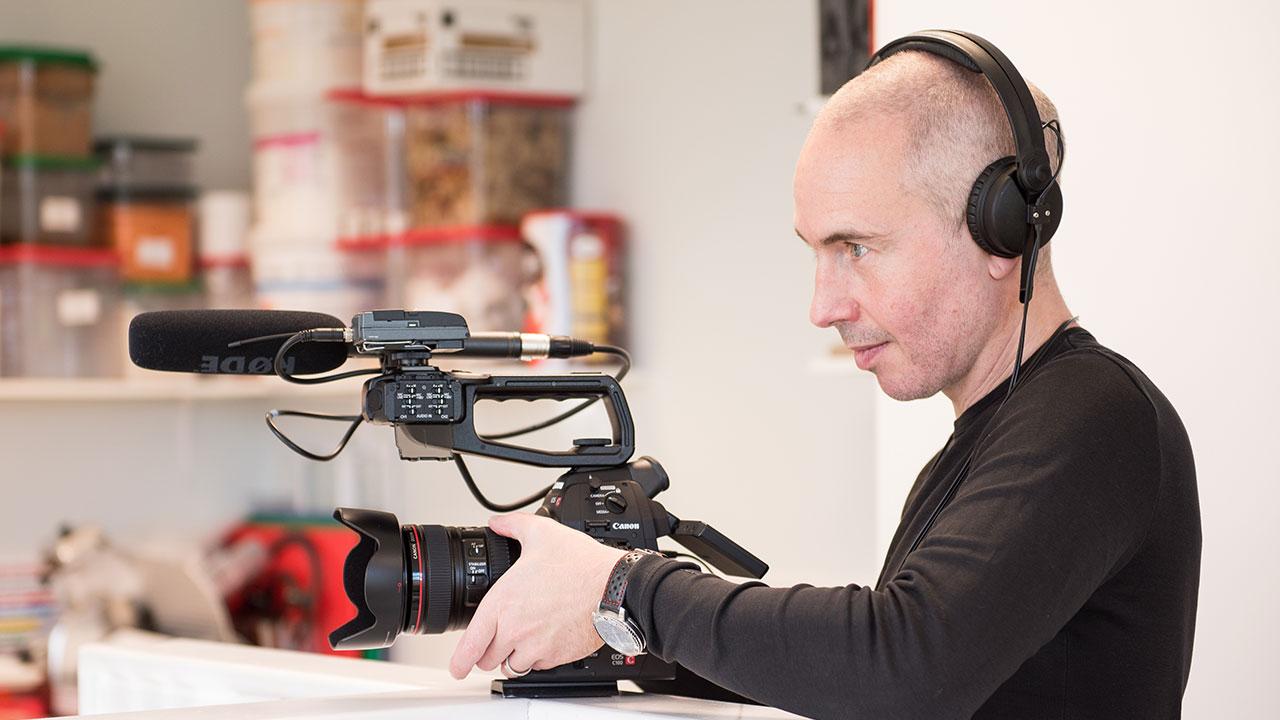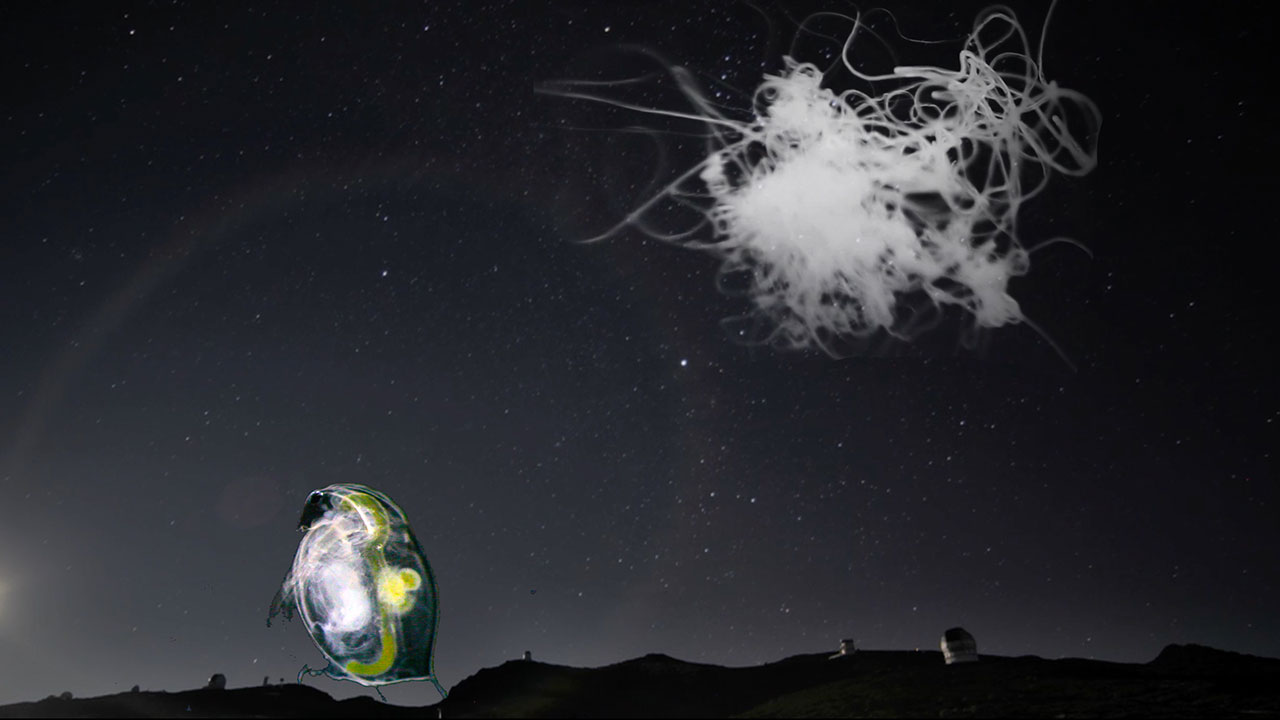 Space, Time And Little Creatures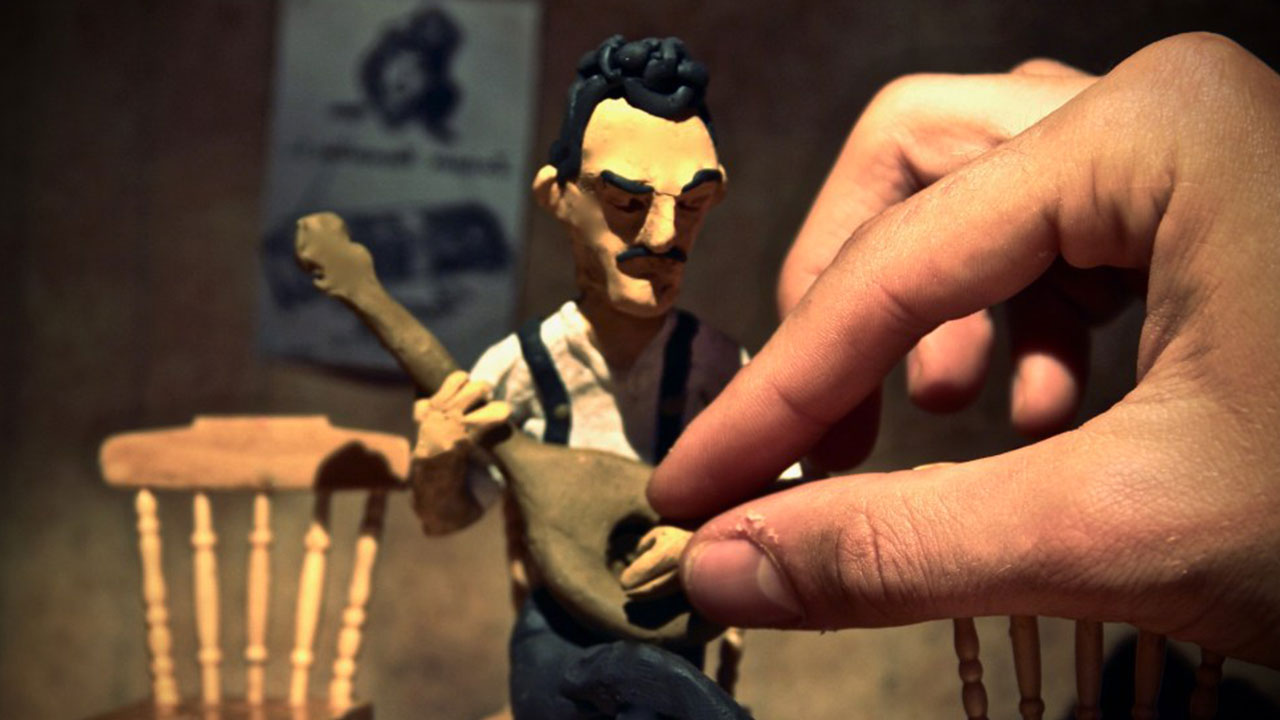 Stop motion will save the (film) world!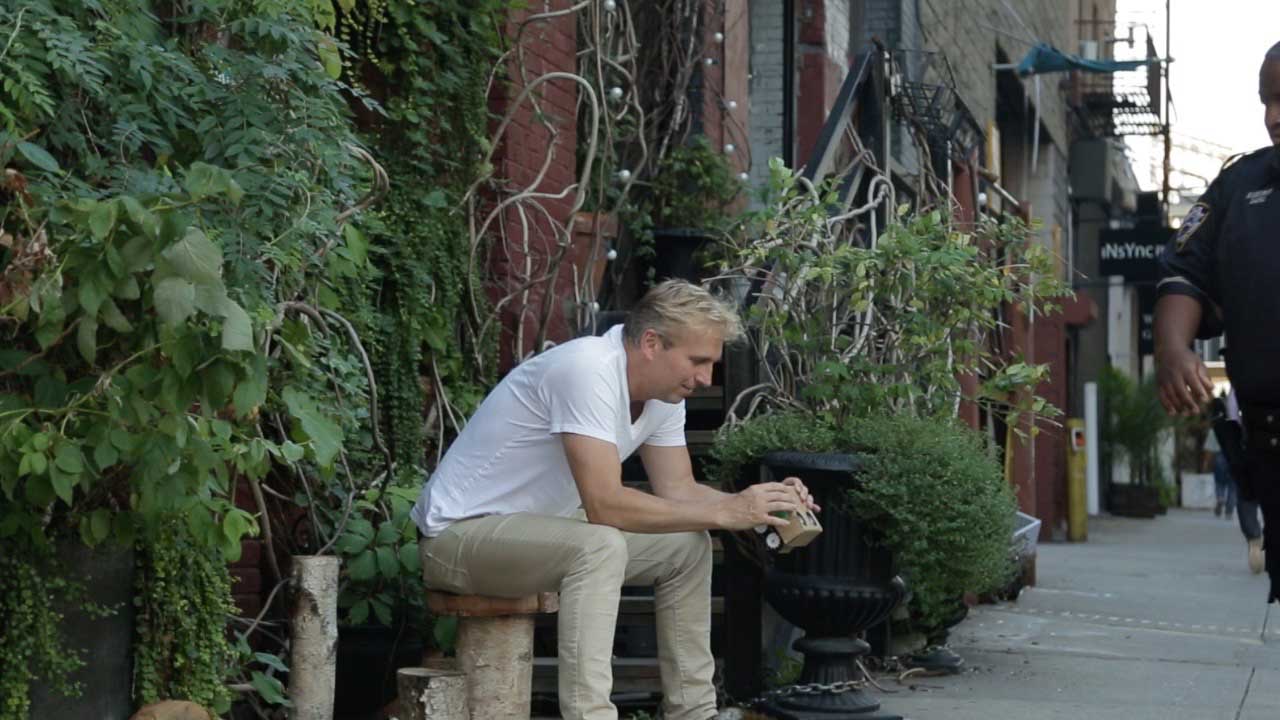 Defiance Against Emotional Repression: The Cogit-Prop Films of Brent Hoff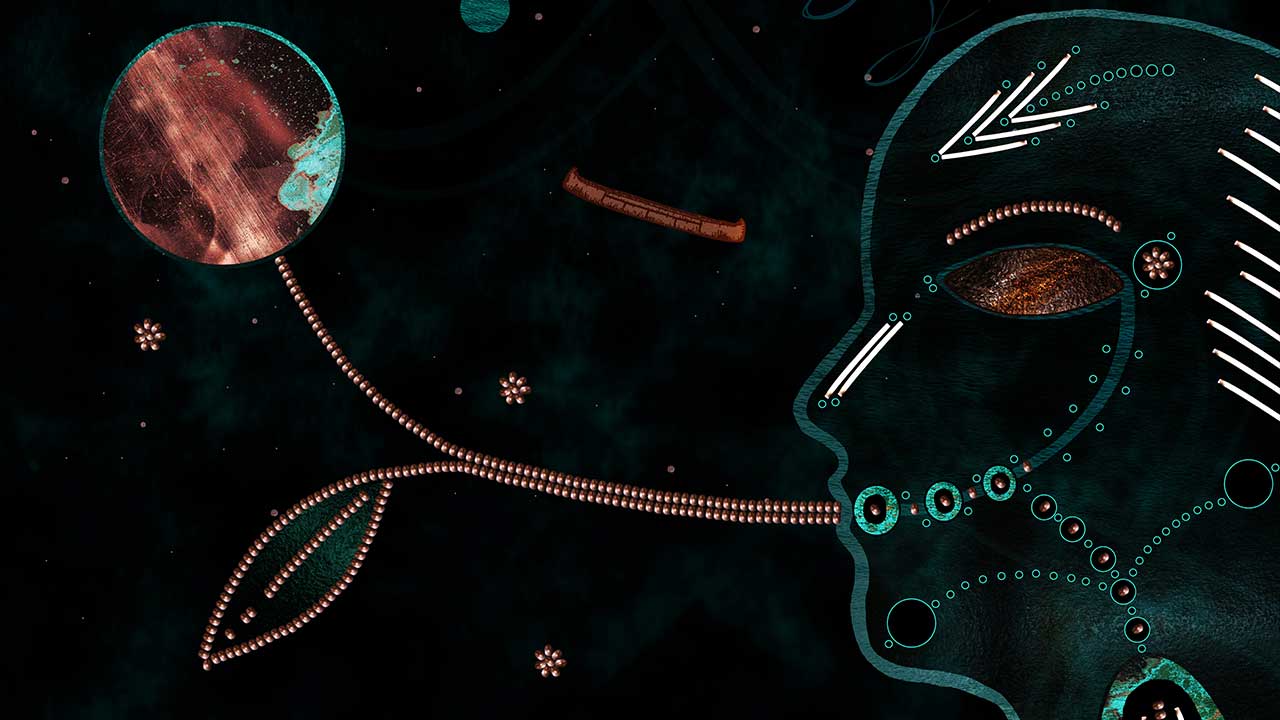 Animating Indigenous Scientific Literacies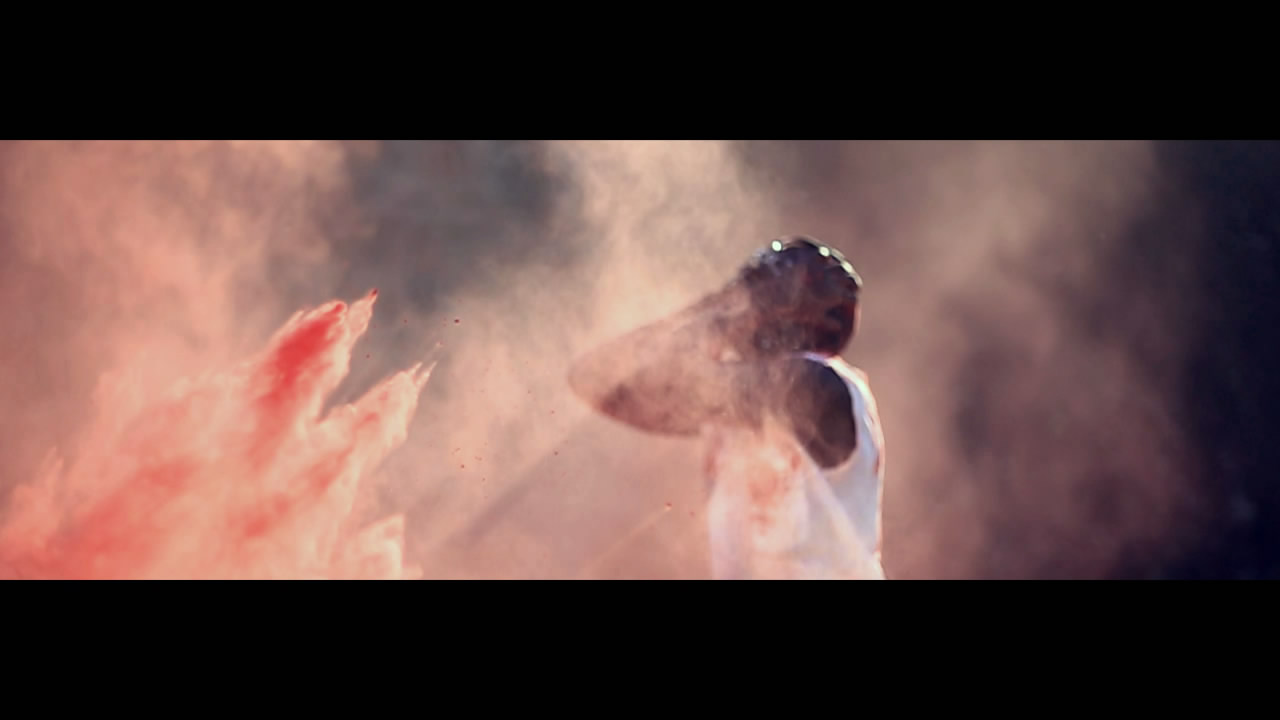 Re-Discovering The Language of Prehistoric African Science Practices Through Cinema: Daniel Muchina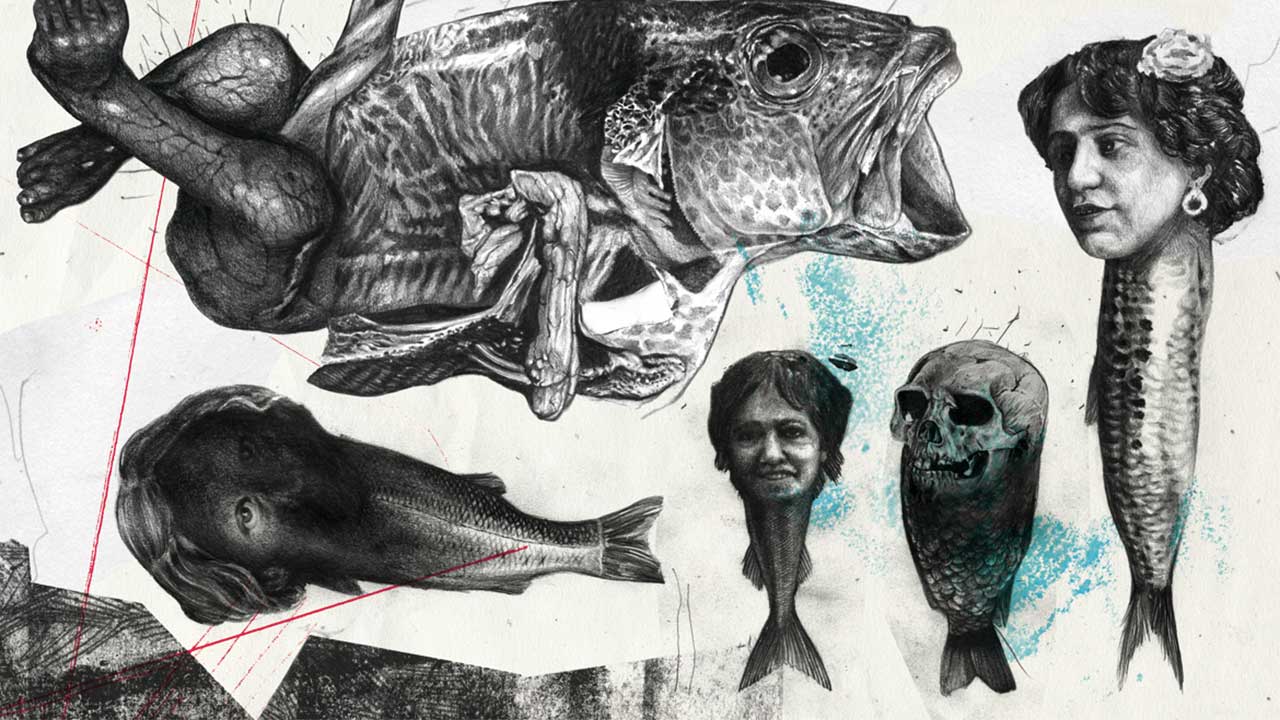 Beautifully Unsettling Art Evoking Monsters and Myth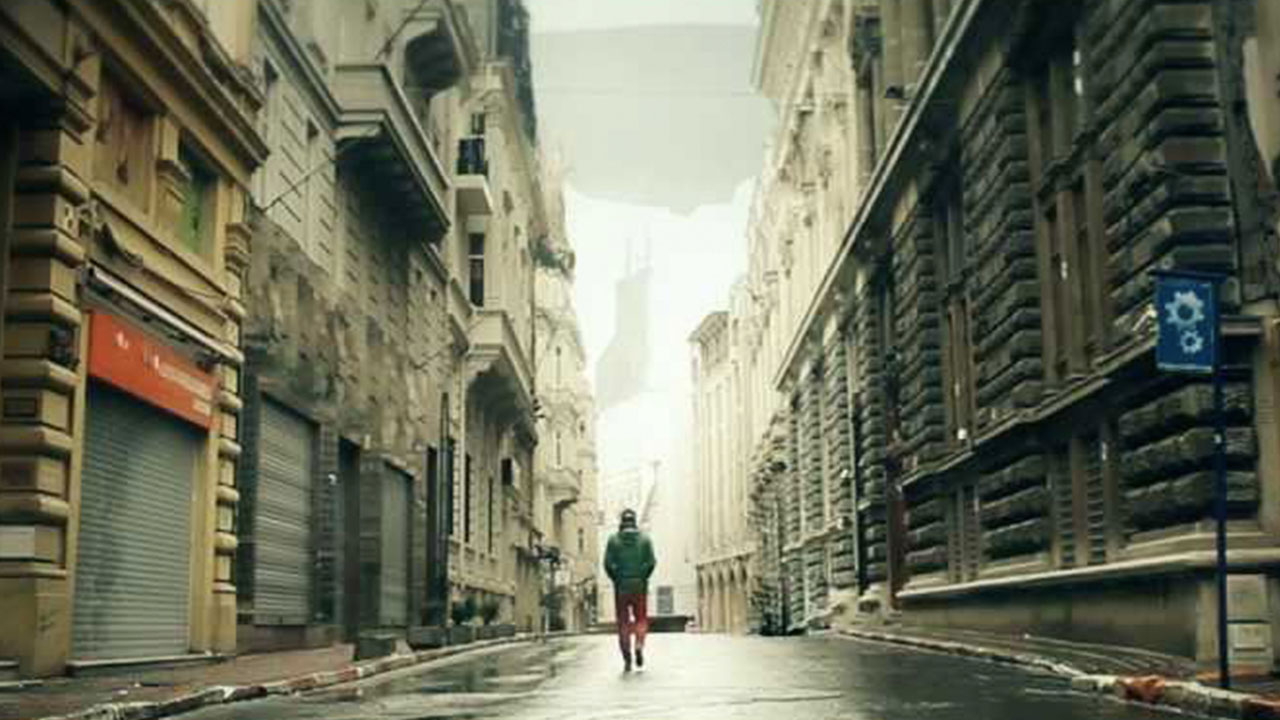 A World of Imagination and Collective Memory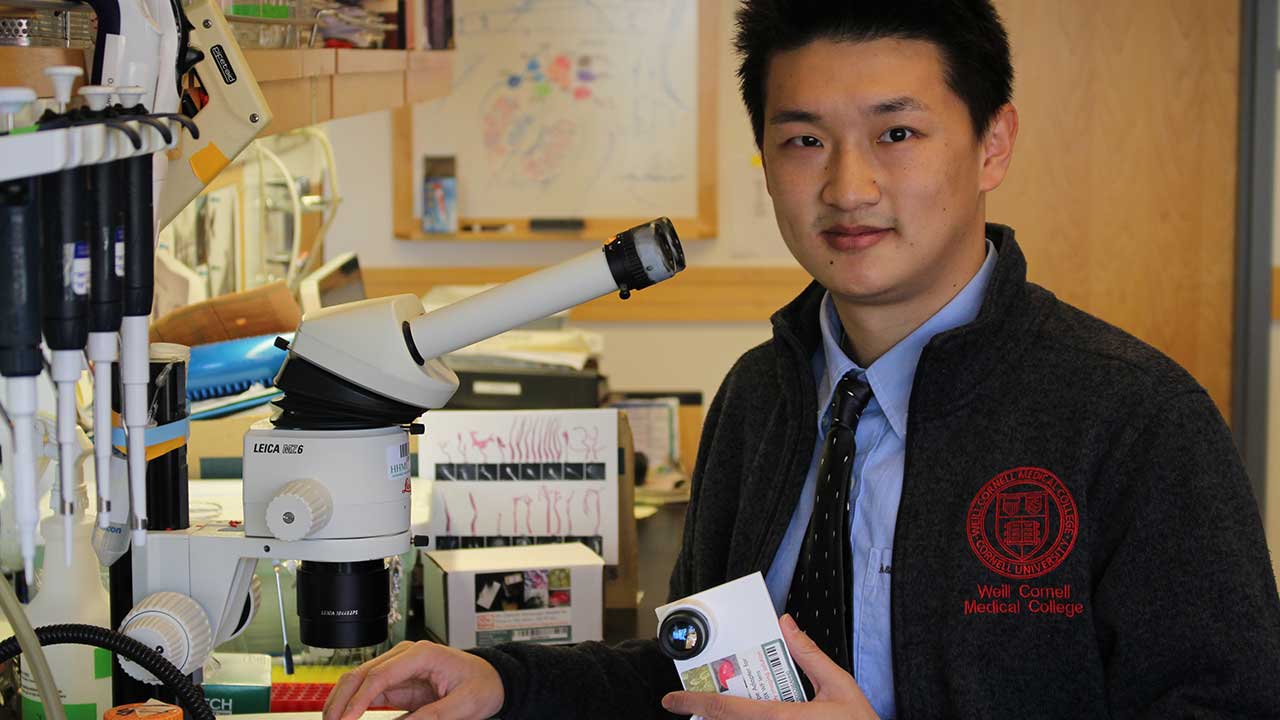 The Moving Microscopic World: 8 Microscopy Films from Scientist Du Cheng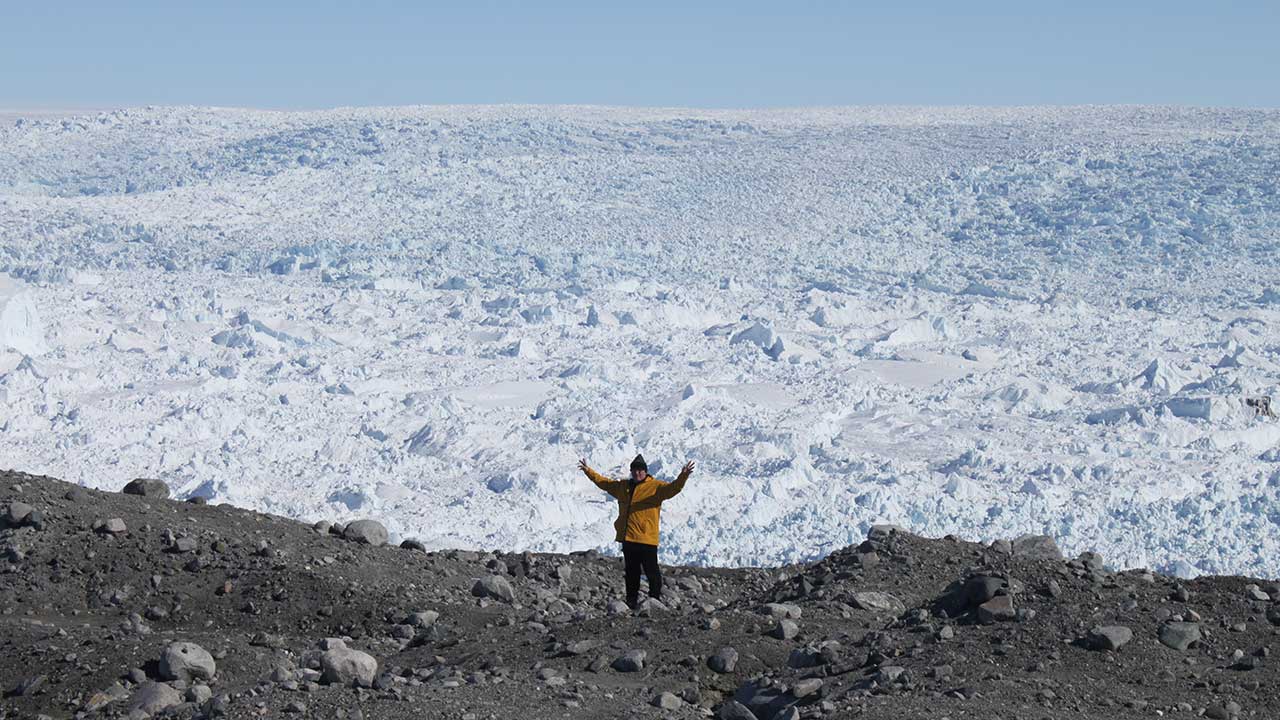 Visualizing the Real-World Effects of Climate Change on Glacier Streams
Border landscapes: The River is a Seam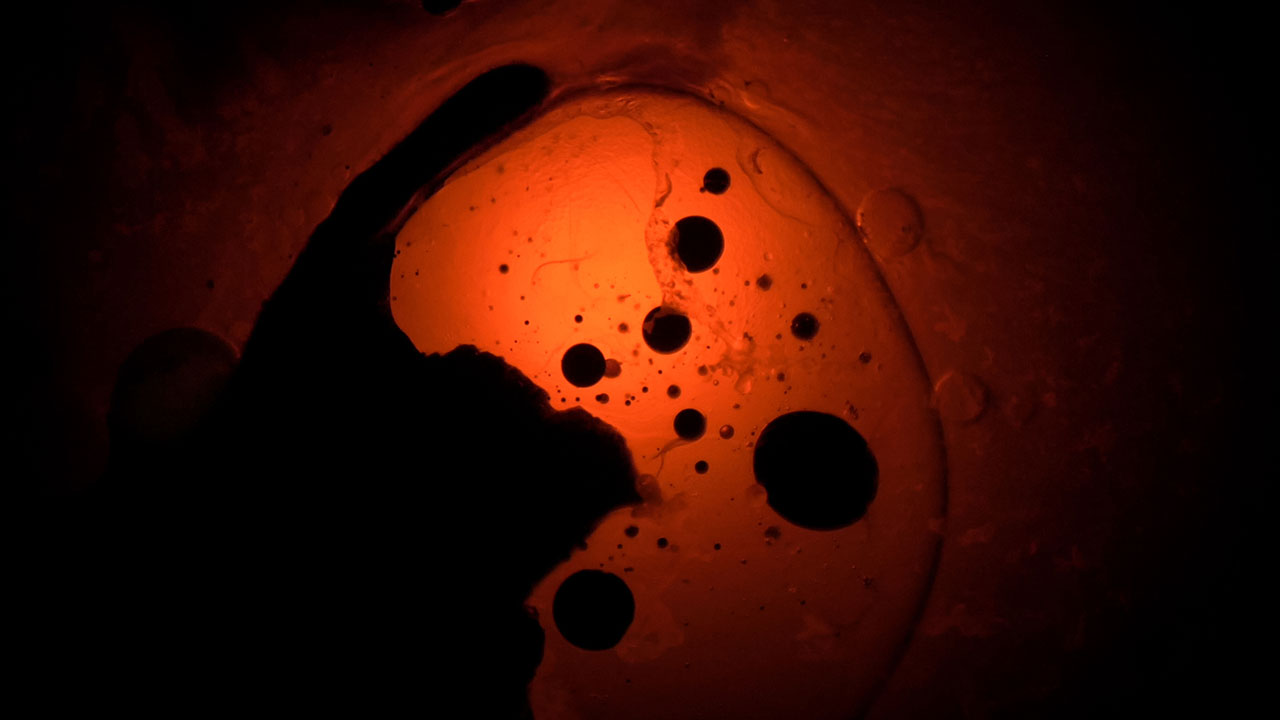 Visual Speculations and The Cyclic Path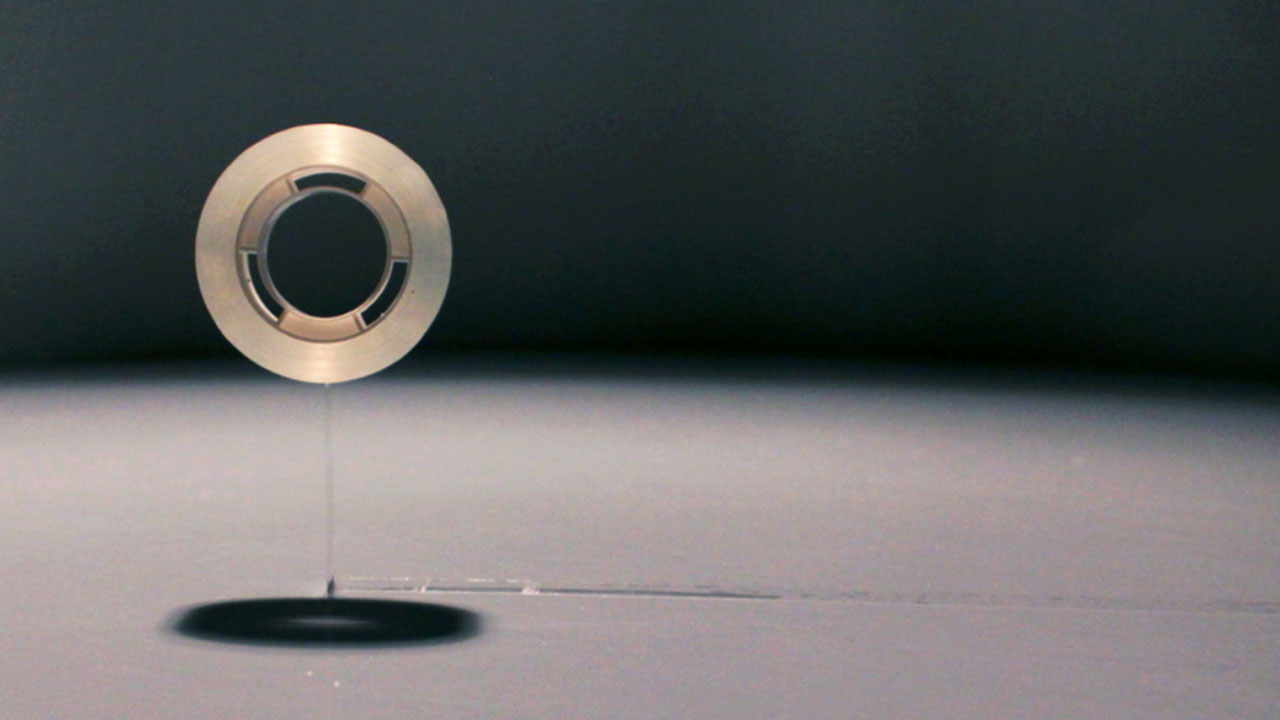 We cannot understand what we cannot imagine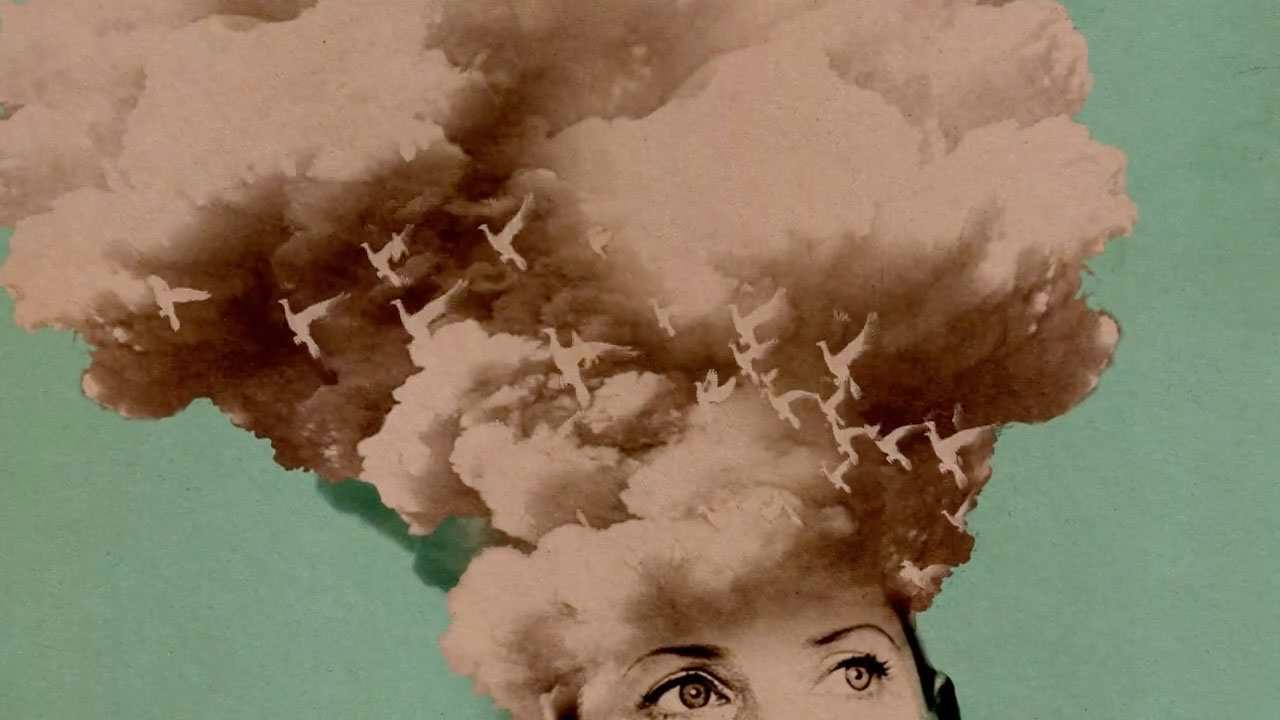 The Work of Tiffany Shlain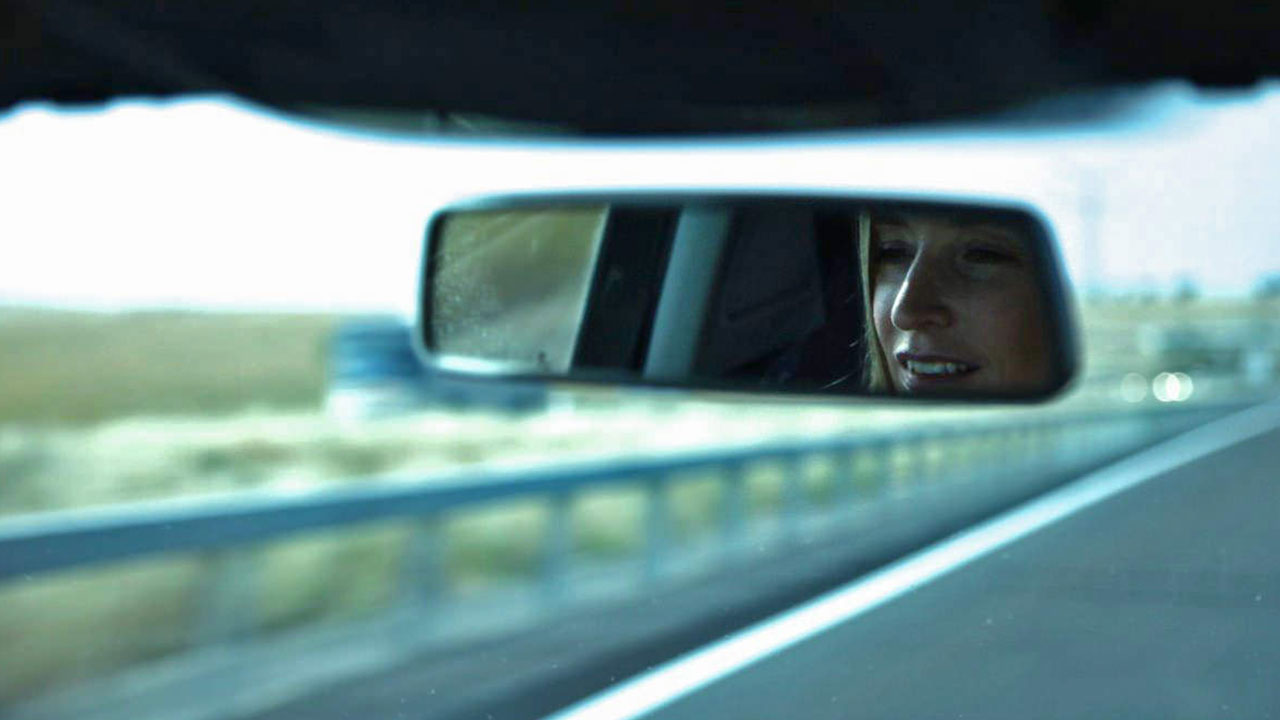 A Haunting Exploration into the Nature of Memory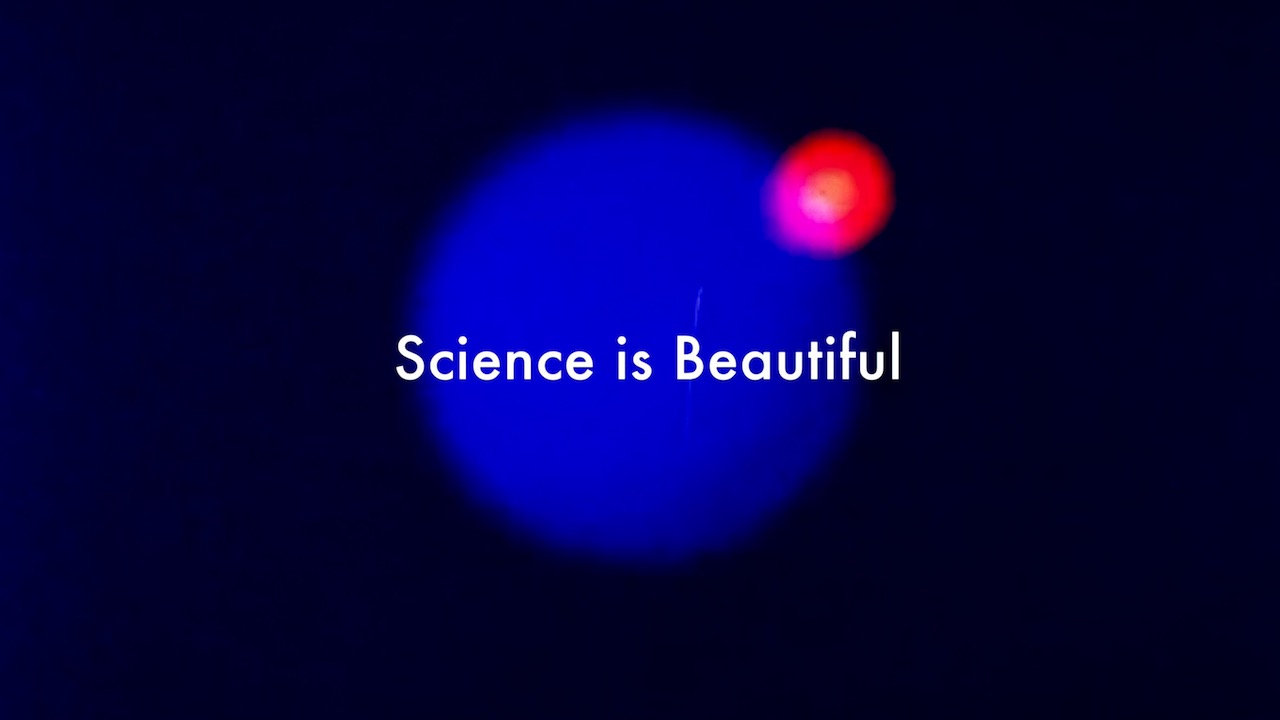 7 Ways to Promote #ScienceMatters in Your Daily Life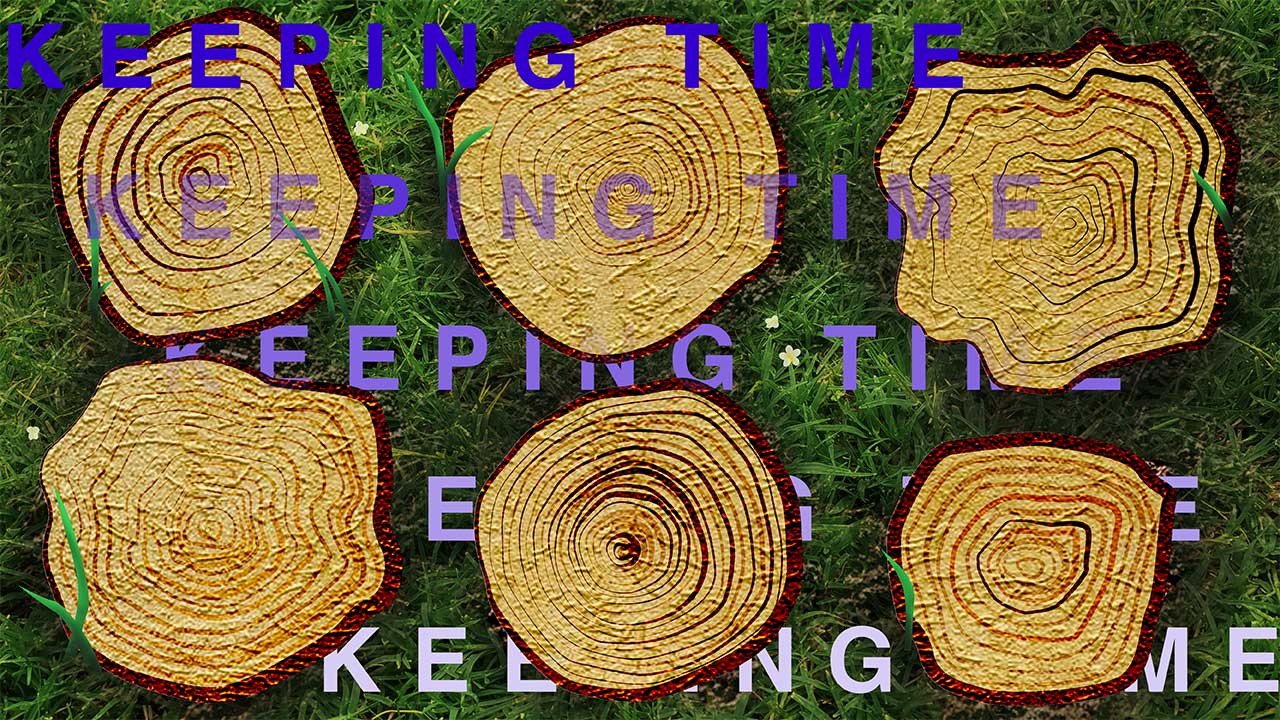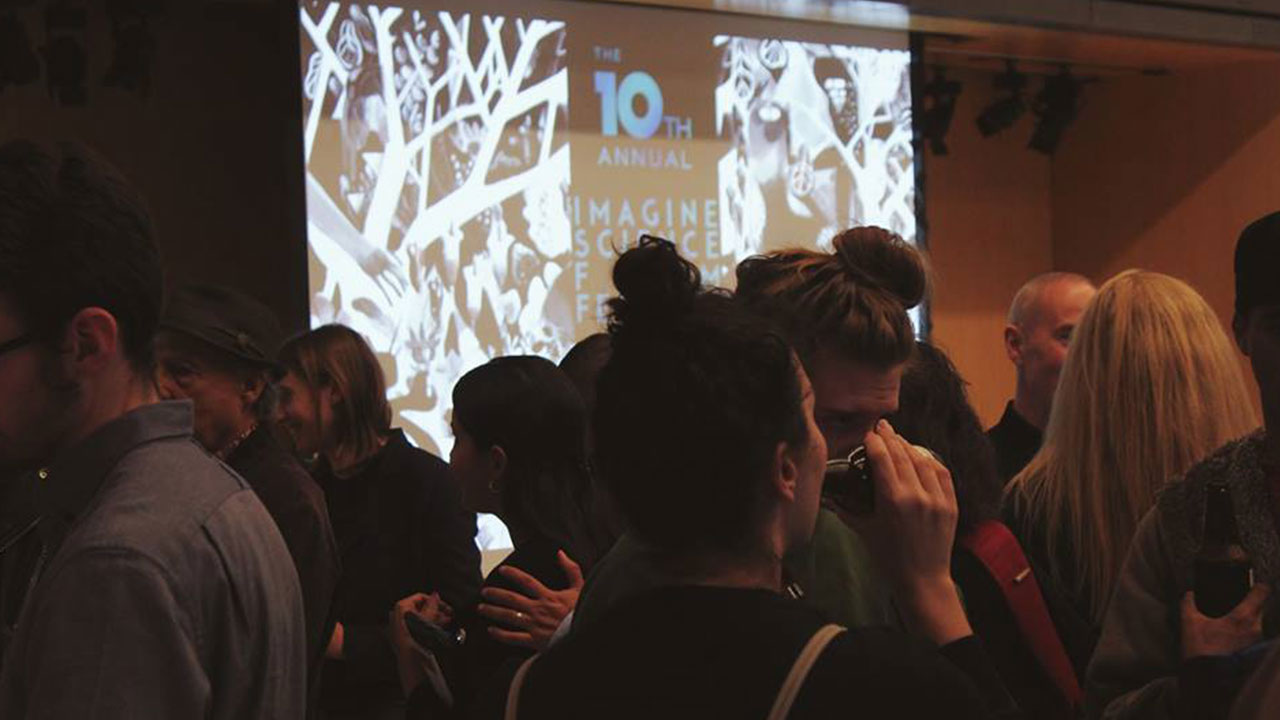 Winners of the 10th Annual Imagine Science Film Festival