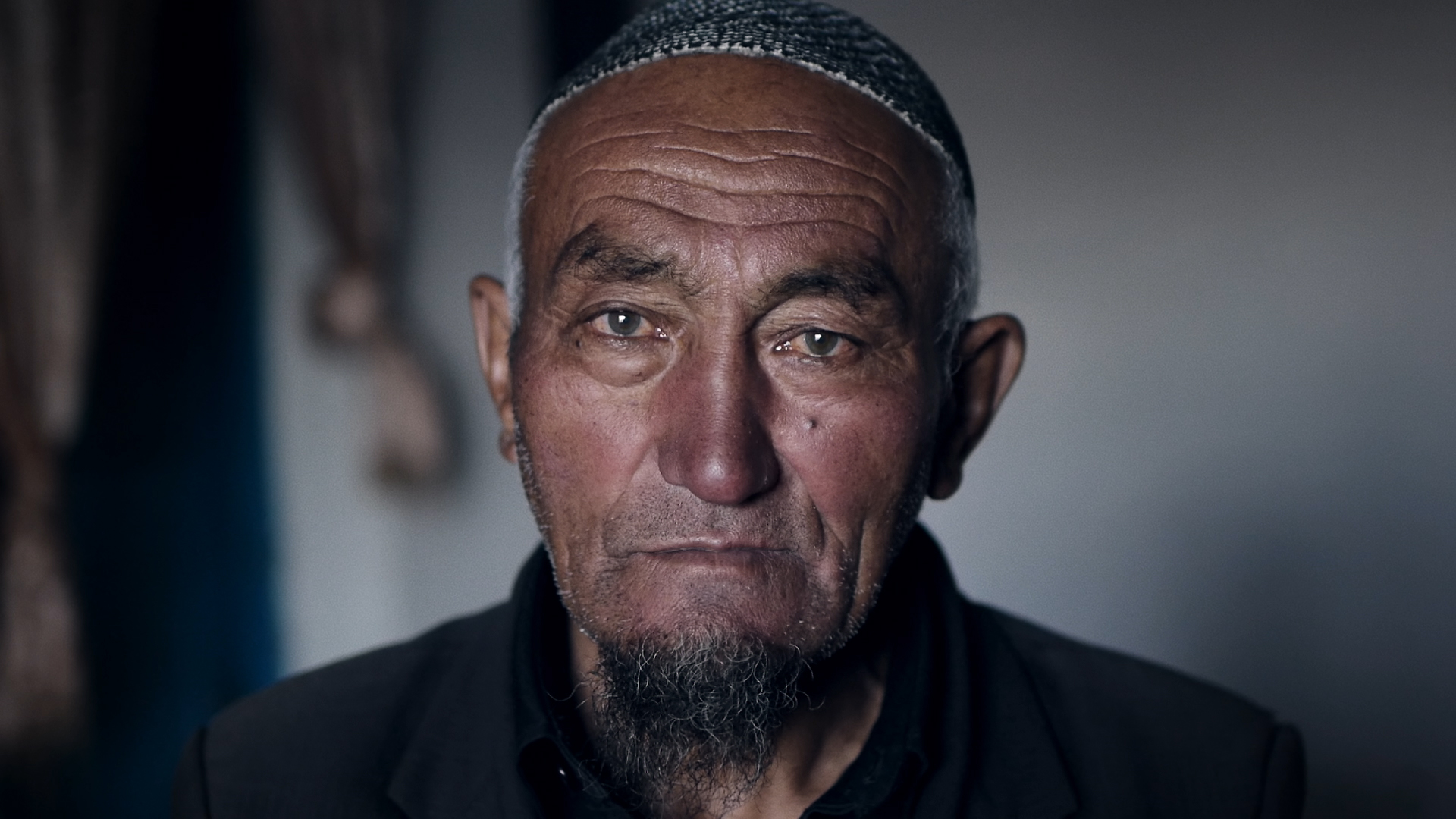 The Botanist
Maude Plante-Husaruk, Maxime Lacoste-Lebuis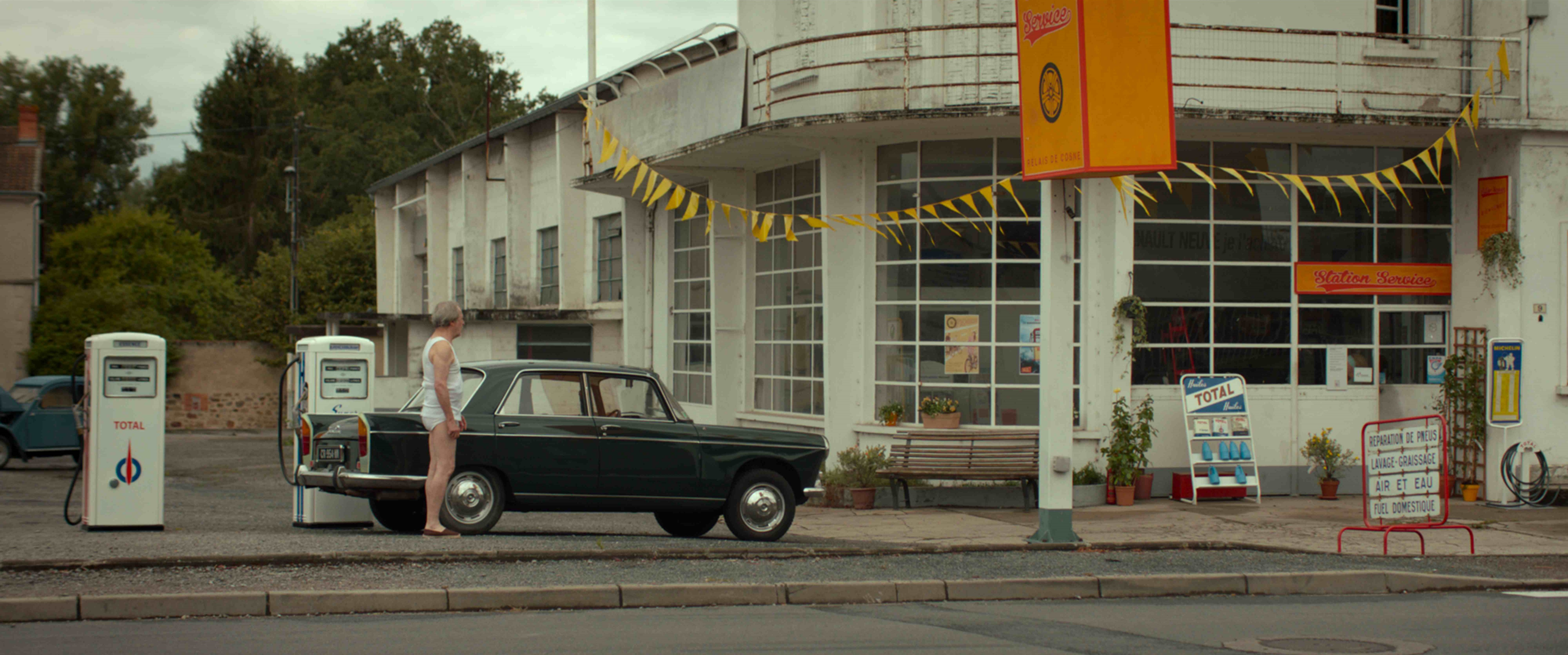 15 Francs, Flowers and Panties…
Maud Garnier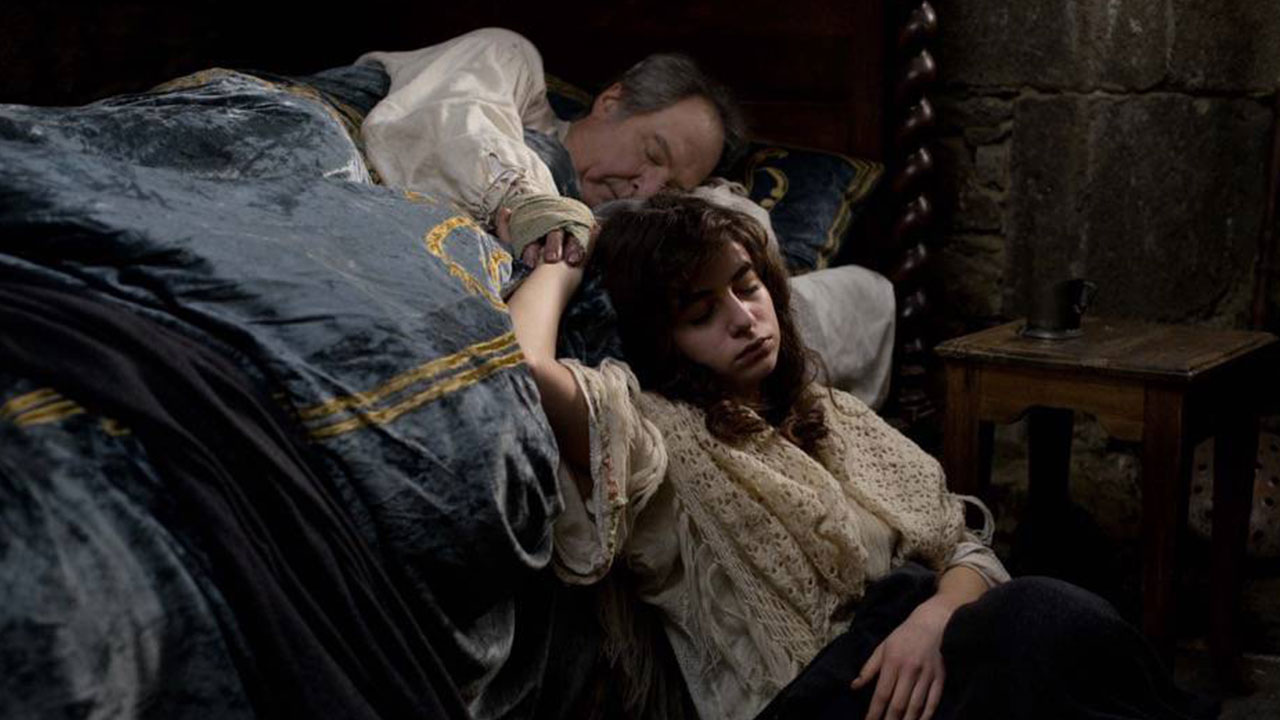 Azurite
Maud Garnier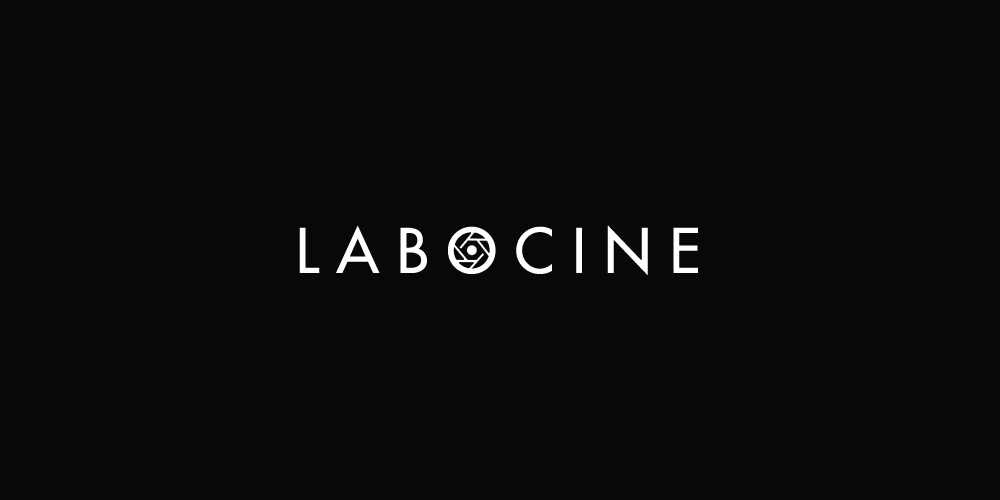 Sélection naturelle (Natural Selection)
Maxime Grayt,Sylvain Dufayard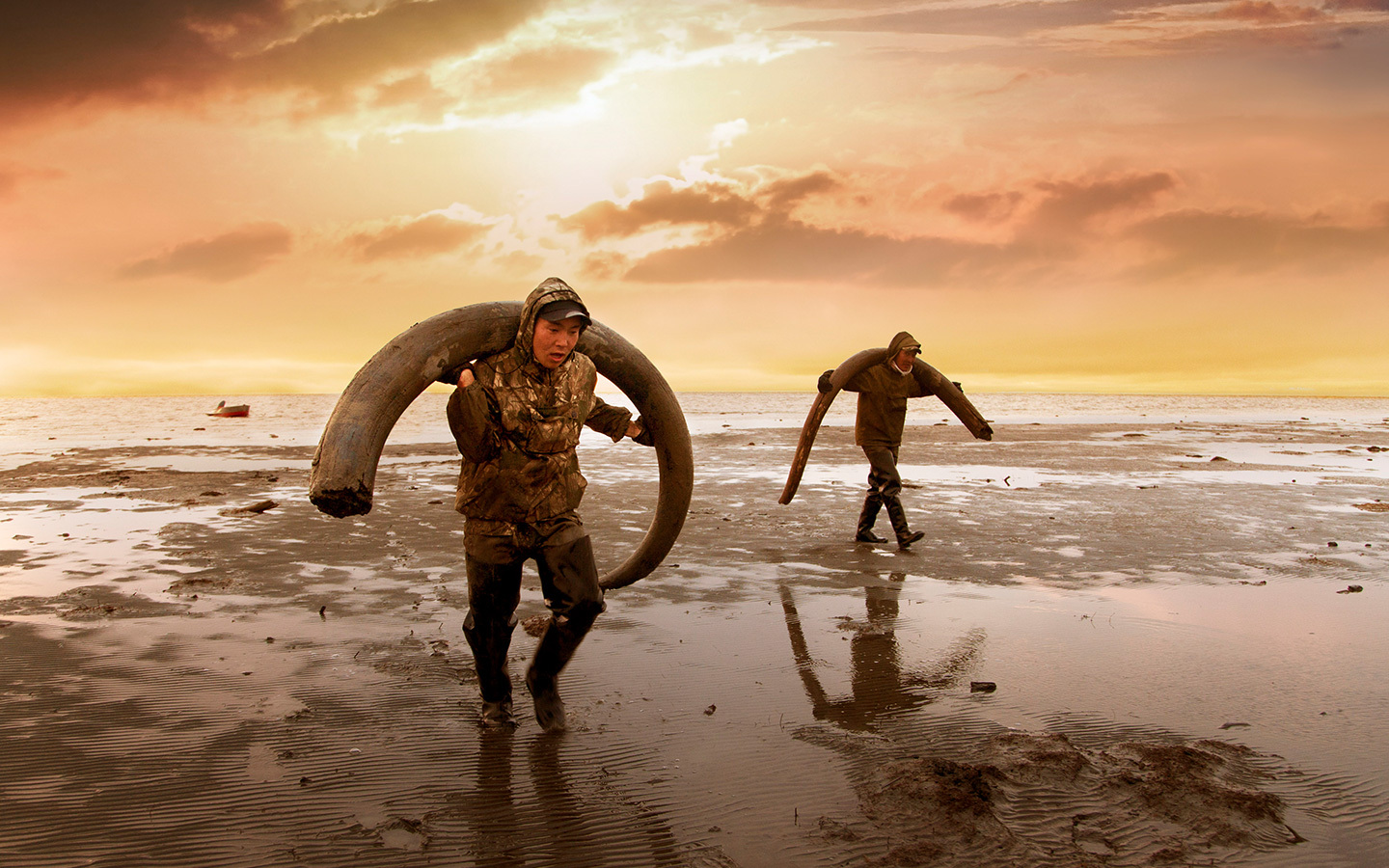 Genesis 2.0
Christian Frei, Maxim Arbugaev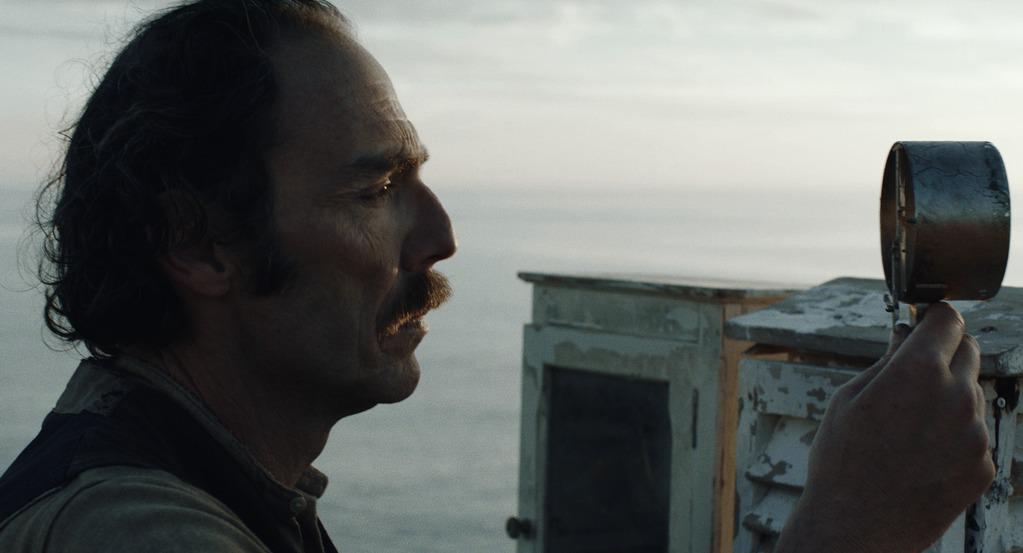 Icare
Nicolas Boucart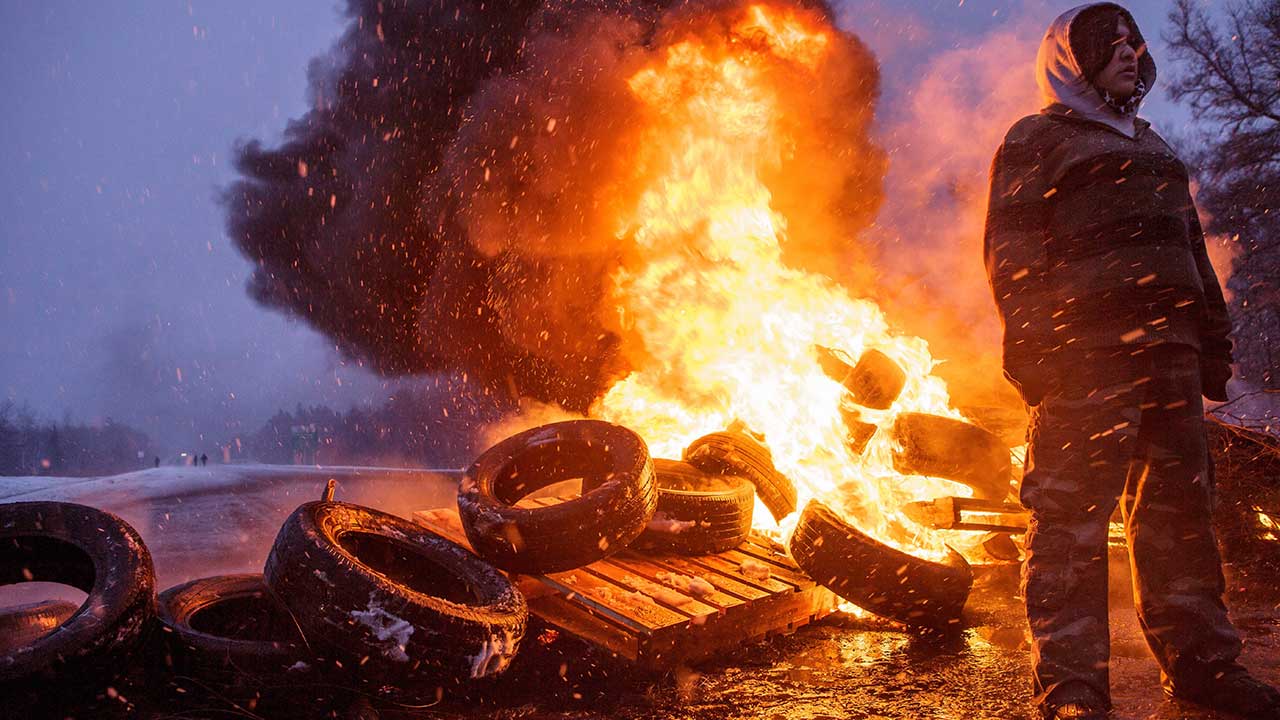 Water Warriors
Michael Premo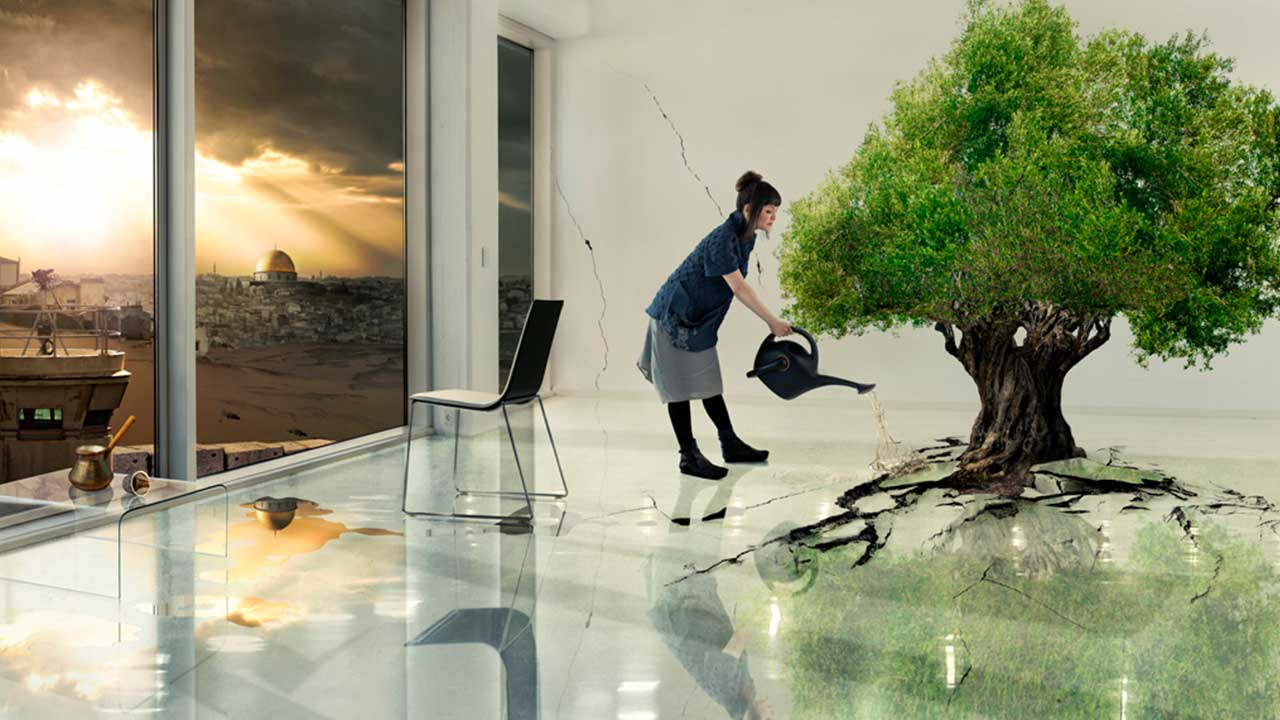 Nation Estate
Larissa Sansour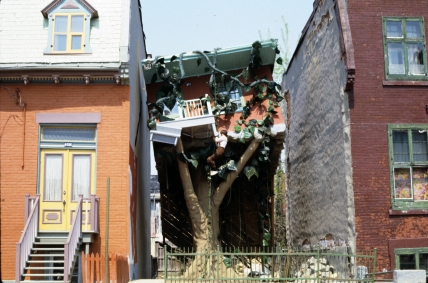 The Plant
Thomas Vamos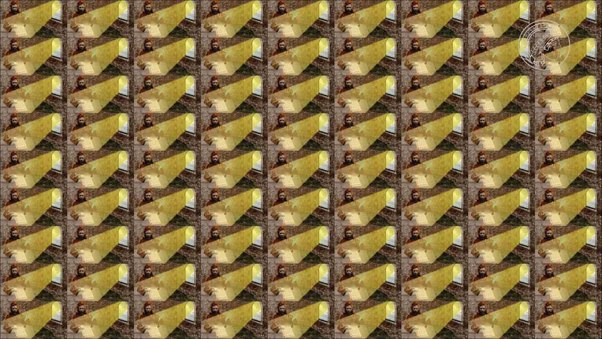 Flowering Plants - The Right Timing
Anna Massih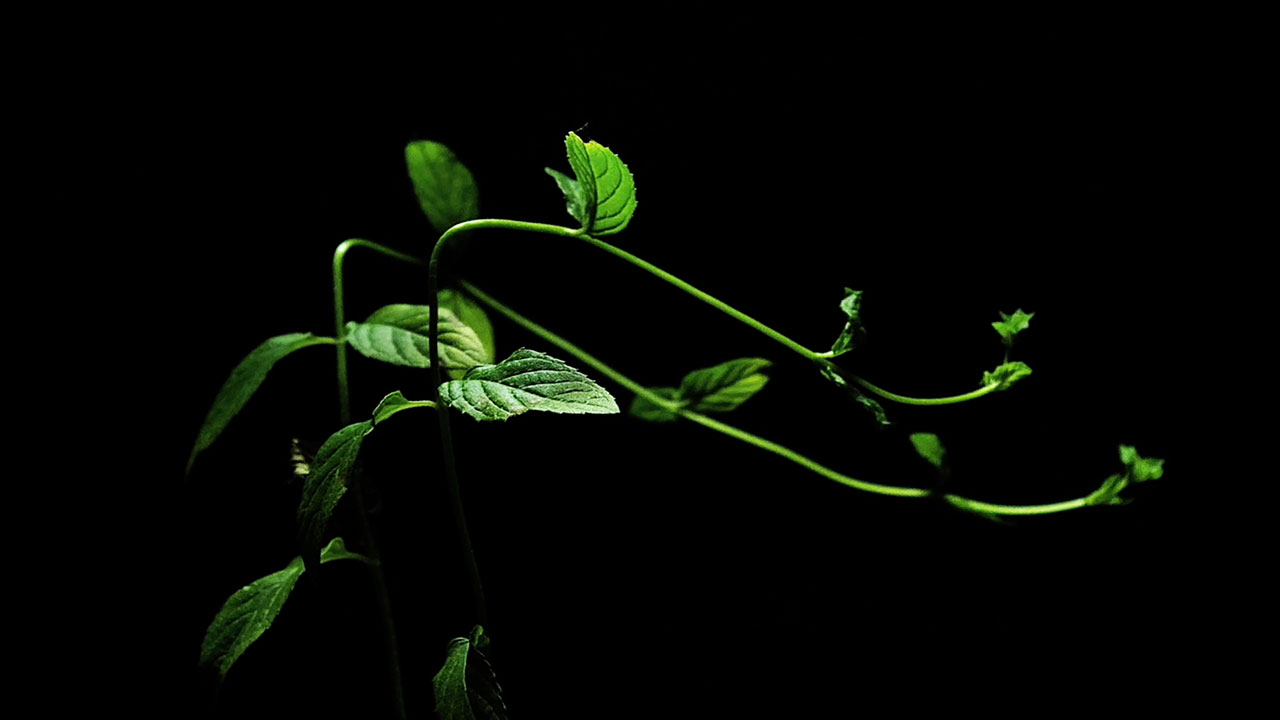 Metamorphosis of Plants
Urszula Zajączkowska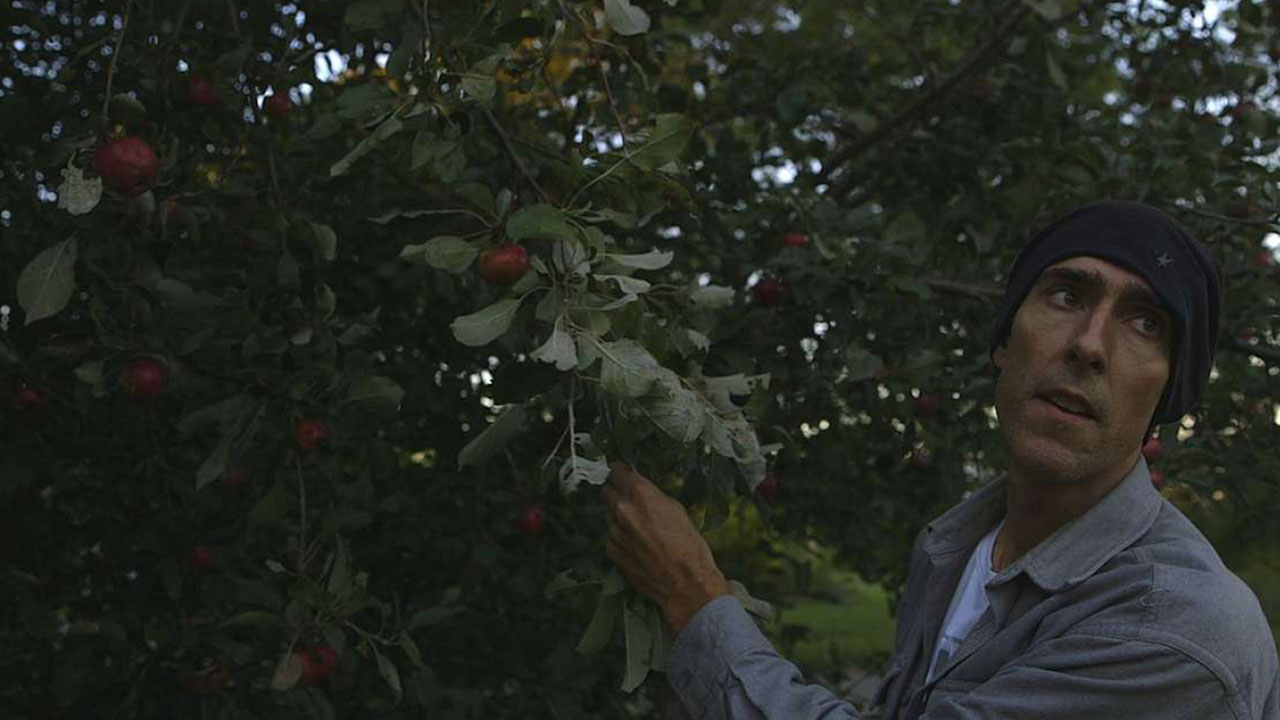 Wild Plants
Nicolas Humbert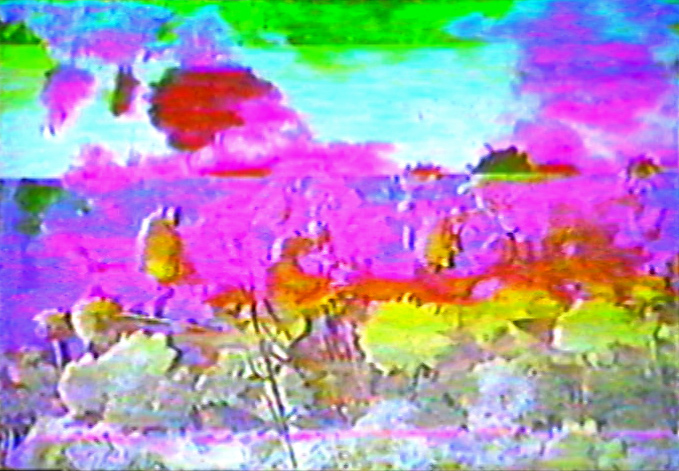 Plant Dreaming Deep
Charlotte Clermont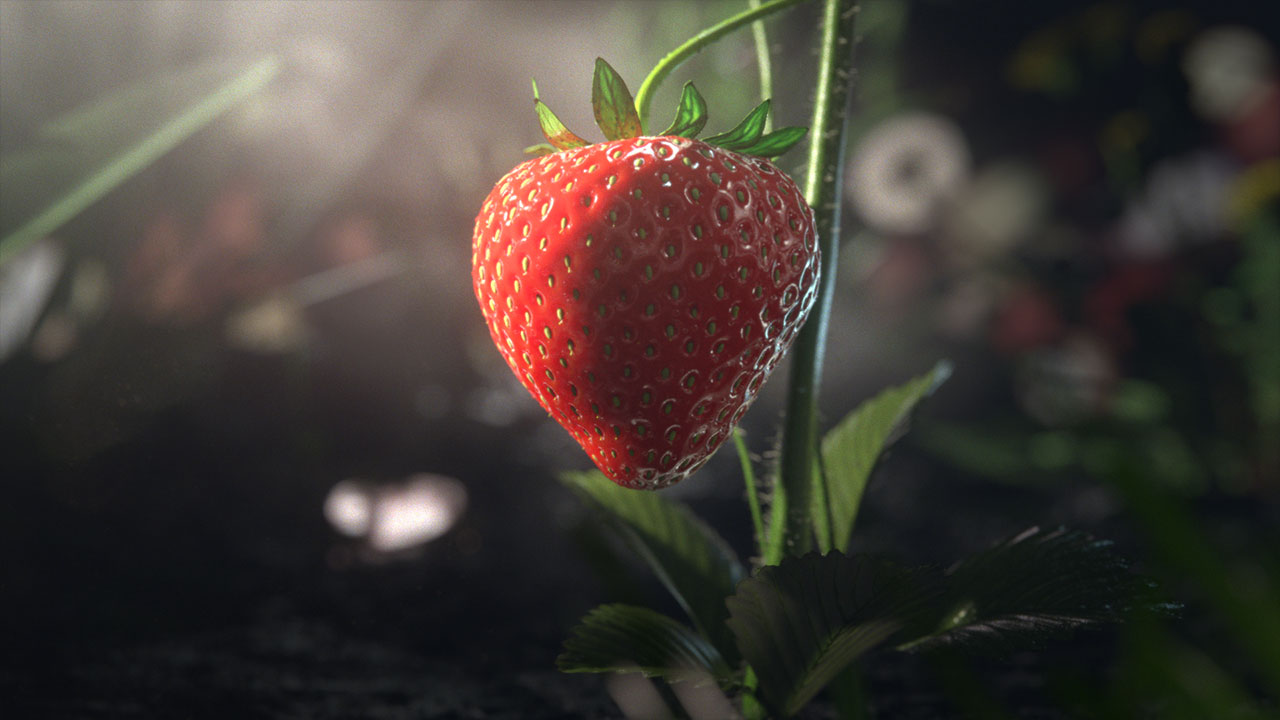 The Shark in the Park
Polynoid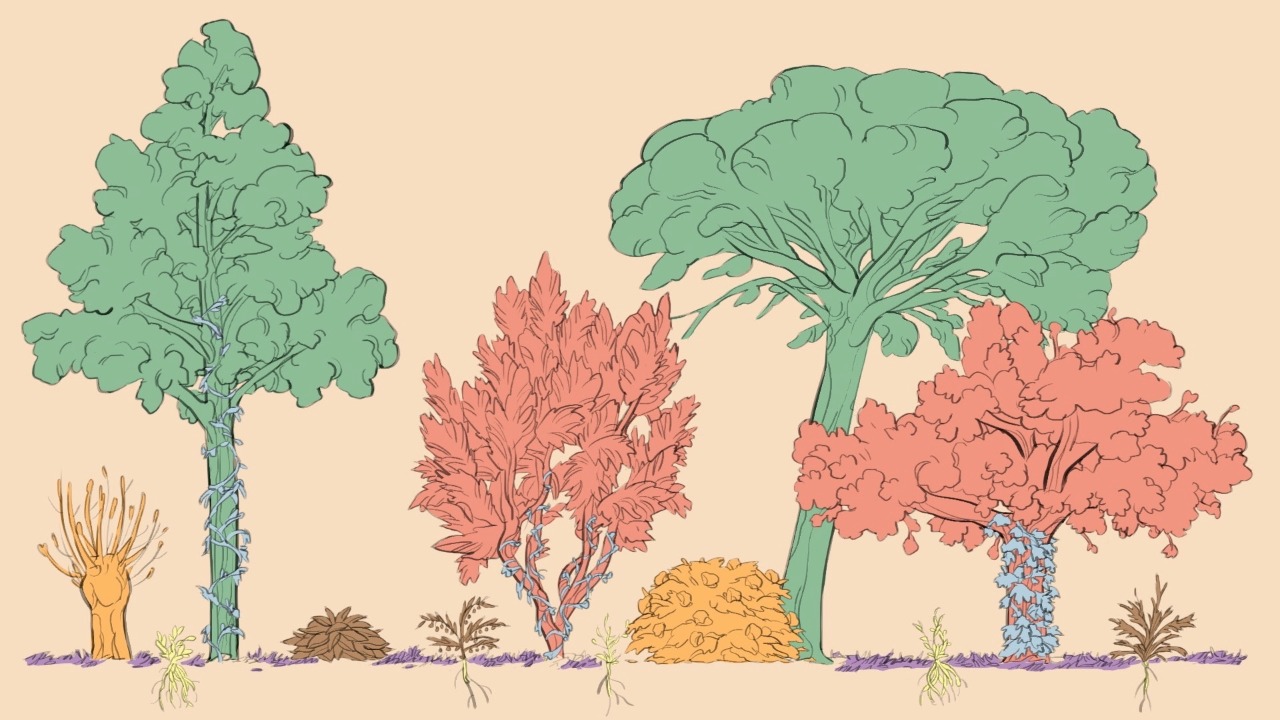 Plant some trees and go from there
Thomas Regnault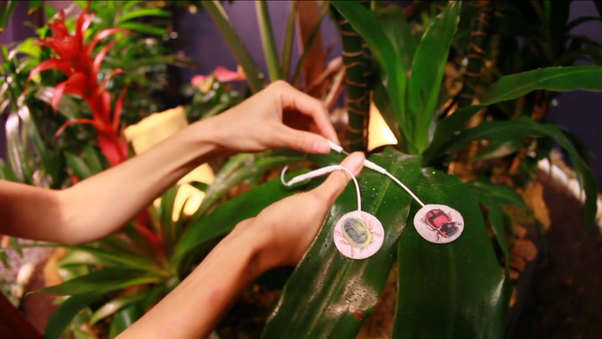 Other Voices
Sarah Enid Hagey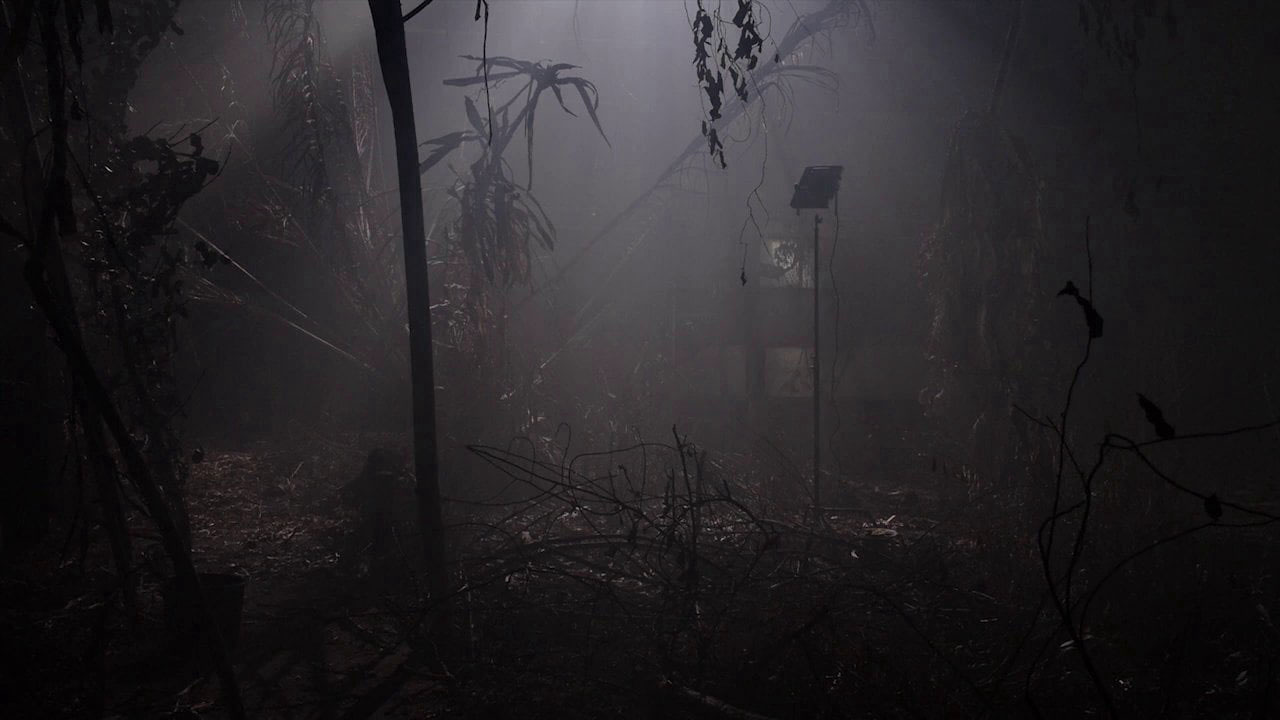 Herbarium
Barbara Visser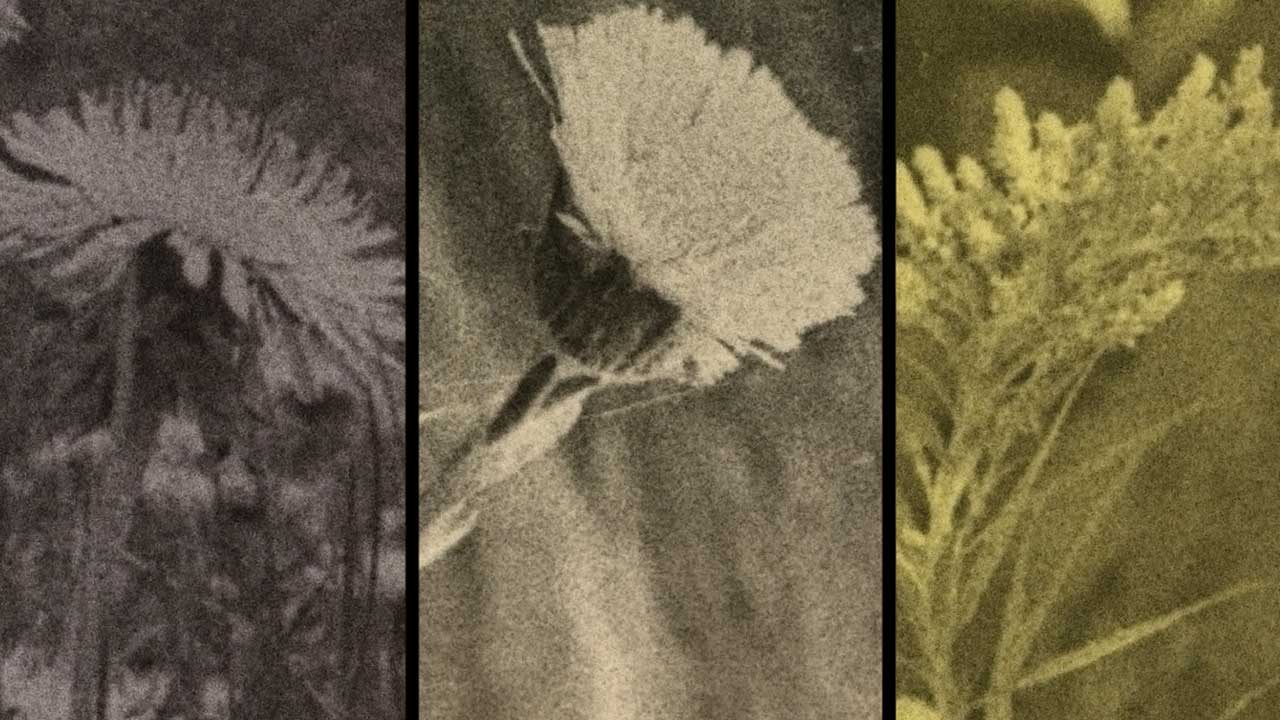 See Weeds
Dawn George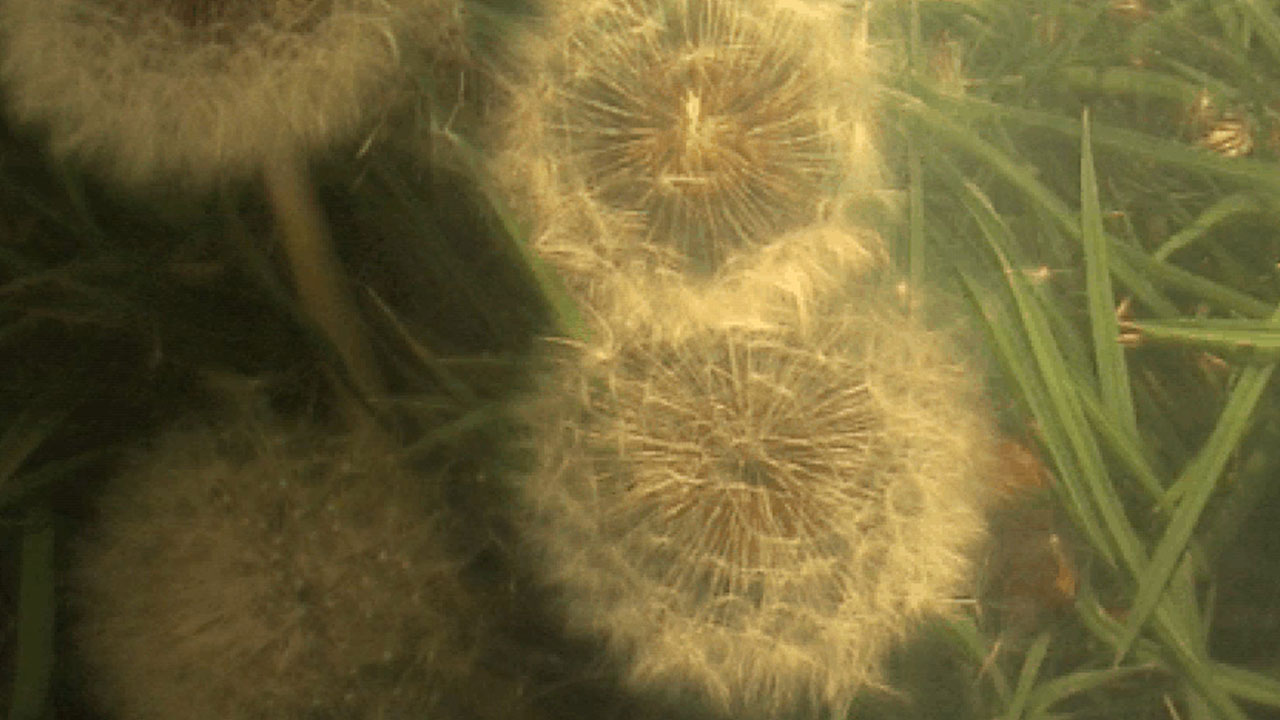 Groeien
Johan Rijpma,Berend Van Eerde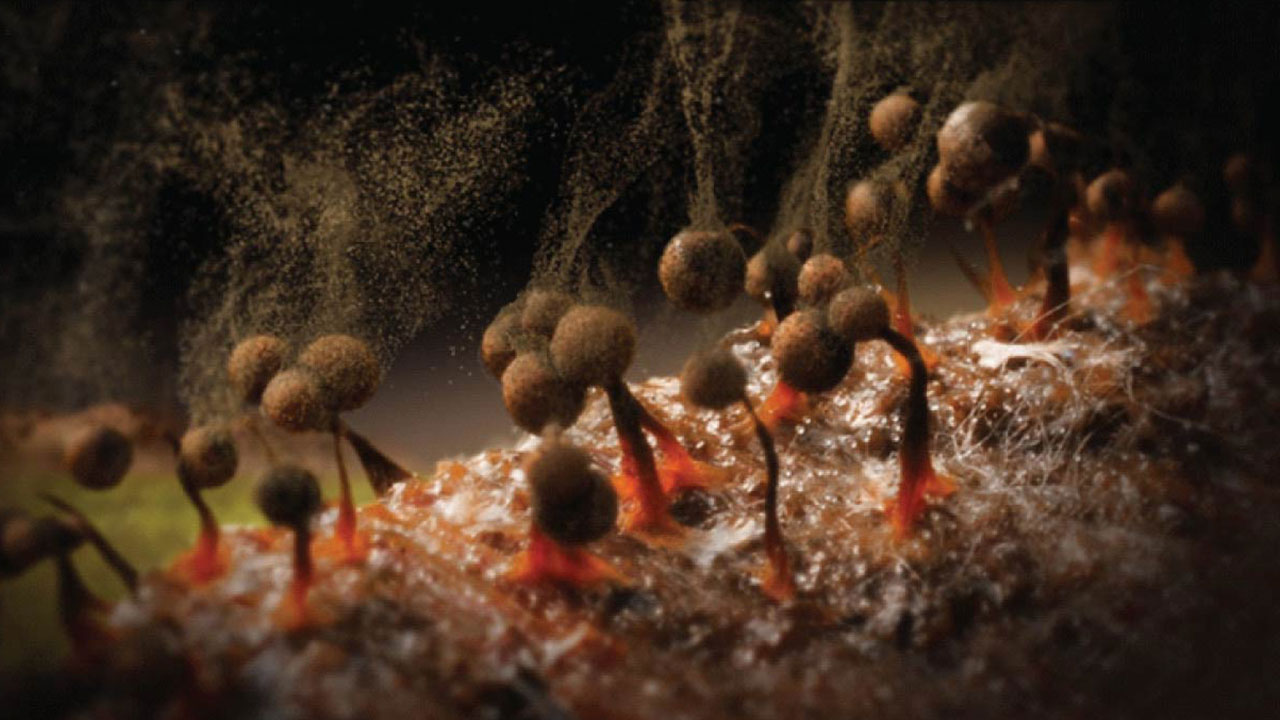 Planet Z
Momoko Seto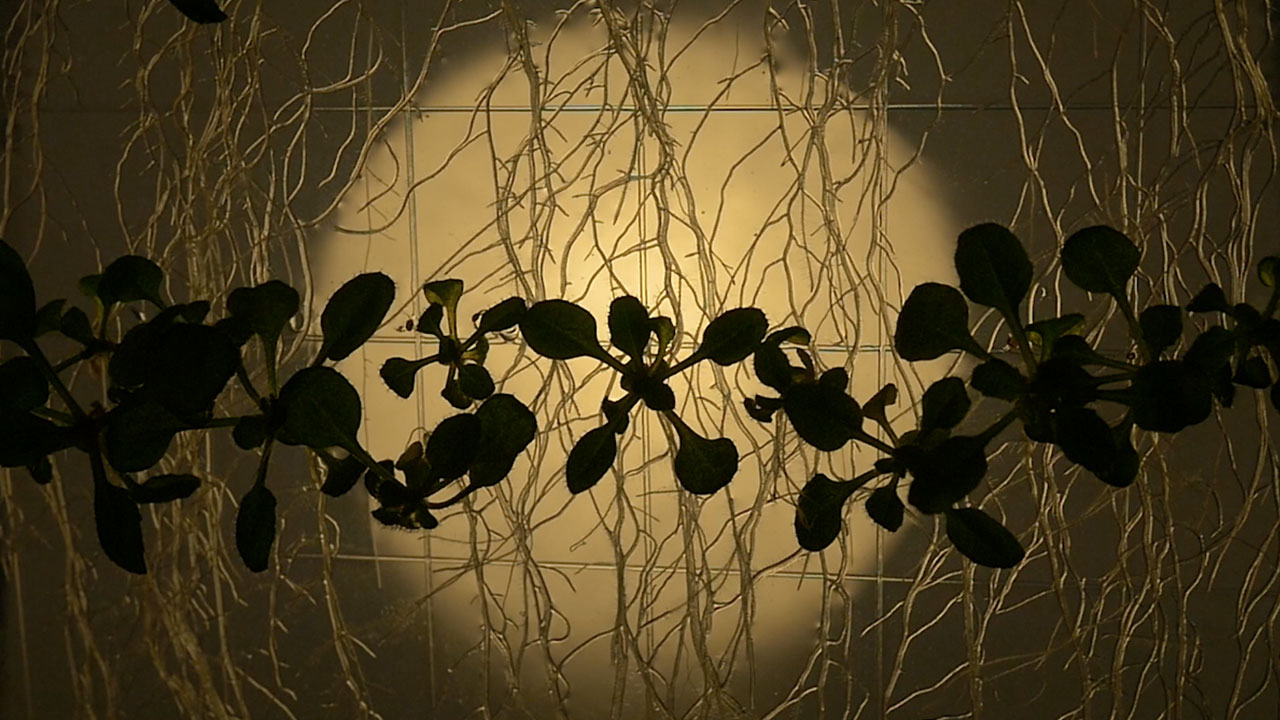 Arabidopsis thaliana
Toma Peiu,Nicholas DelRose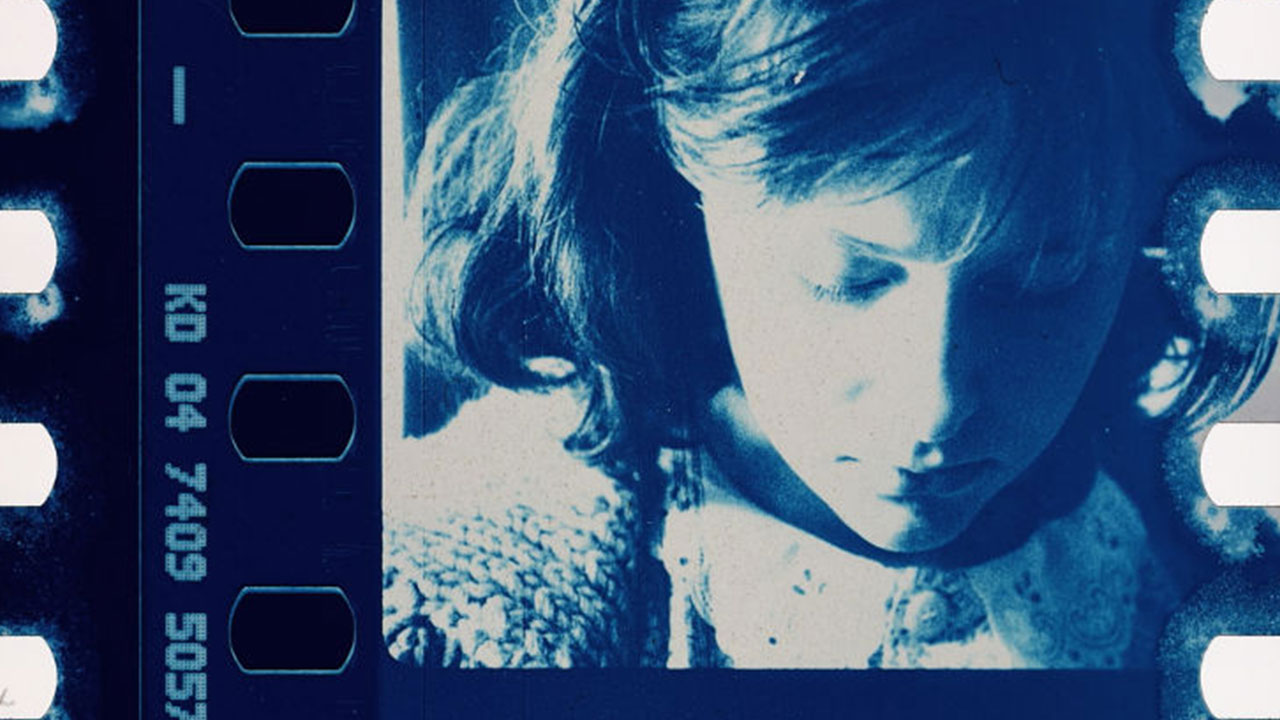 Athyrium filix-femina
Kelly Egan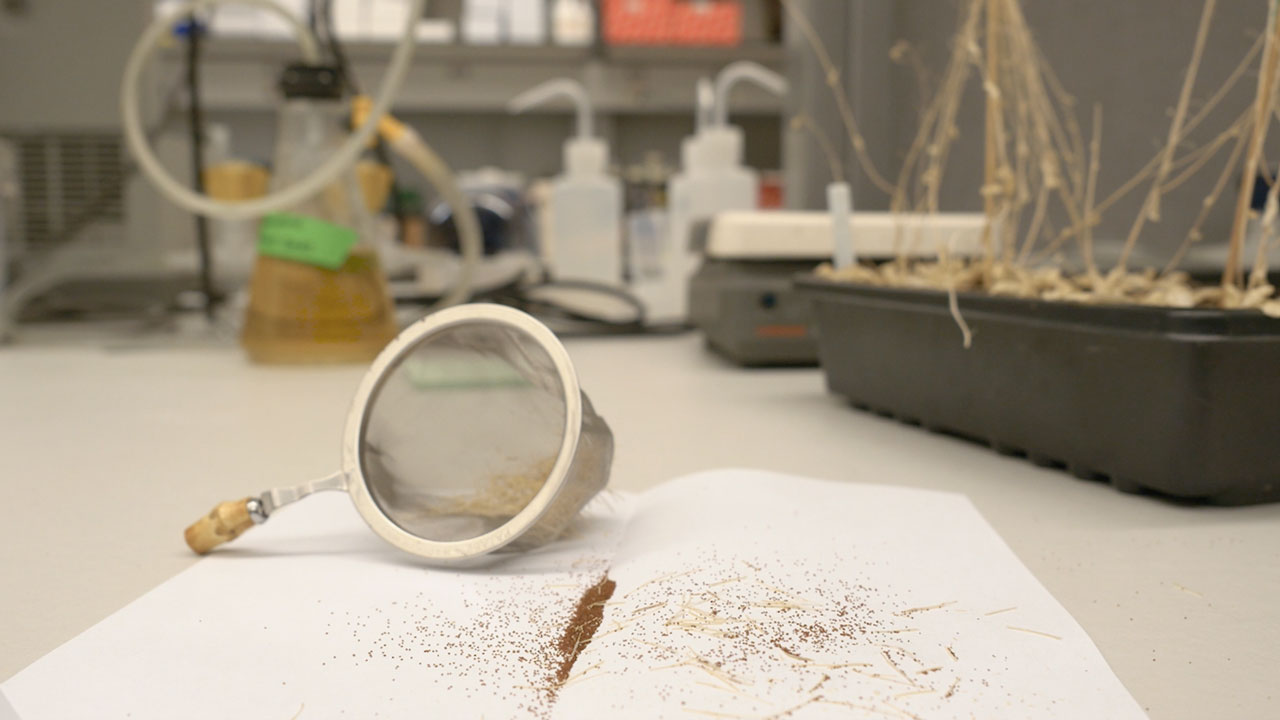 Arabidoposis thaliana: Flowering and Seed Harvest
Nicholas DelRose,Toma Peiu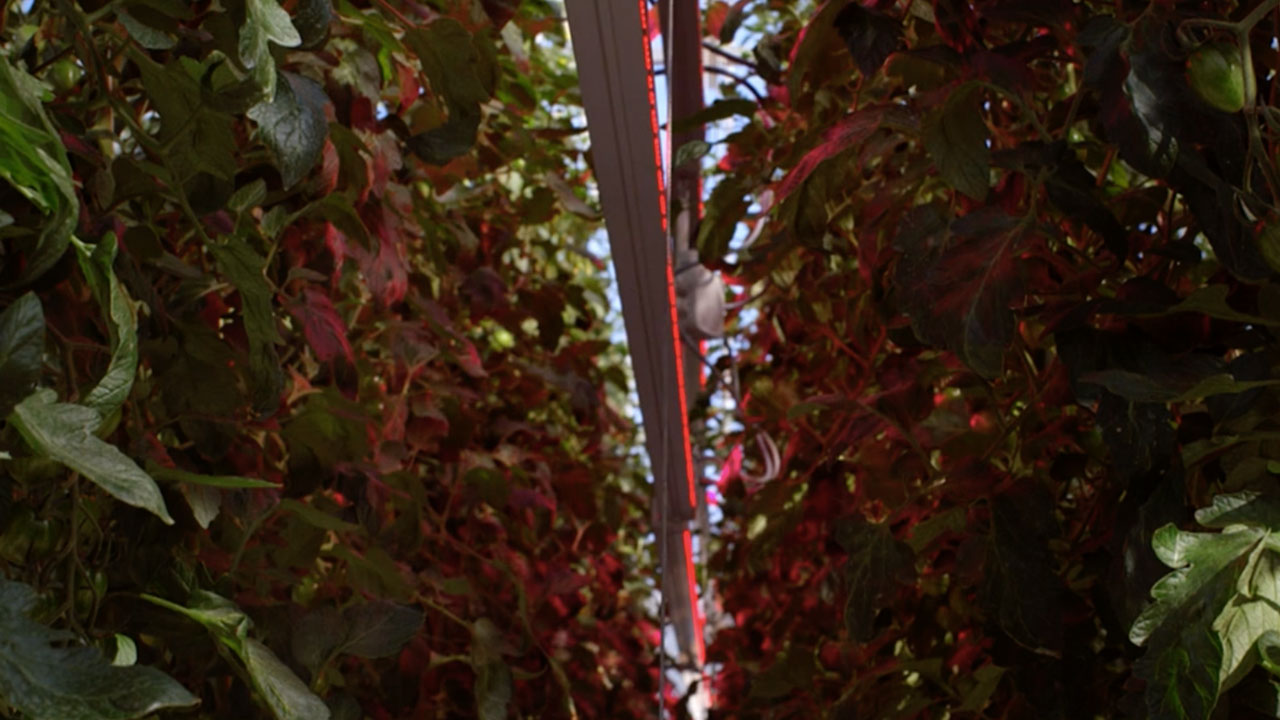 Nature's Switch
Caroline Ward,Erinma Ochu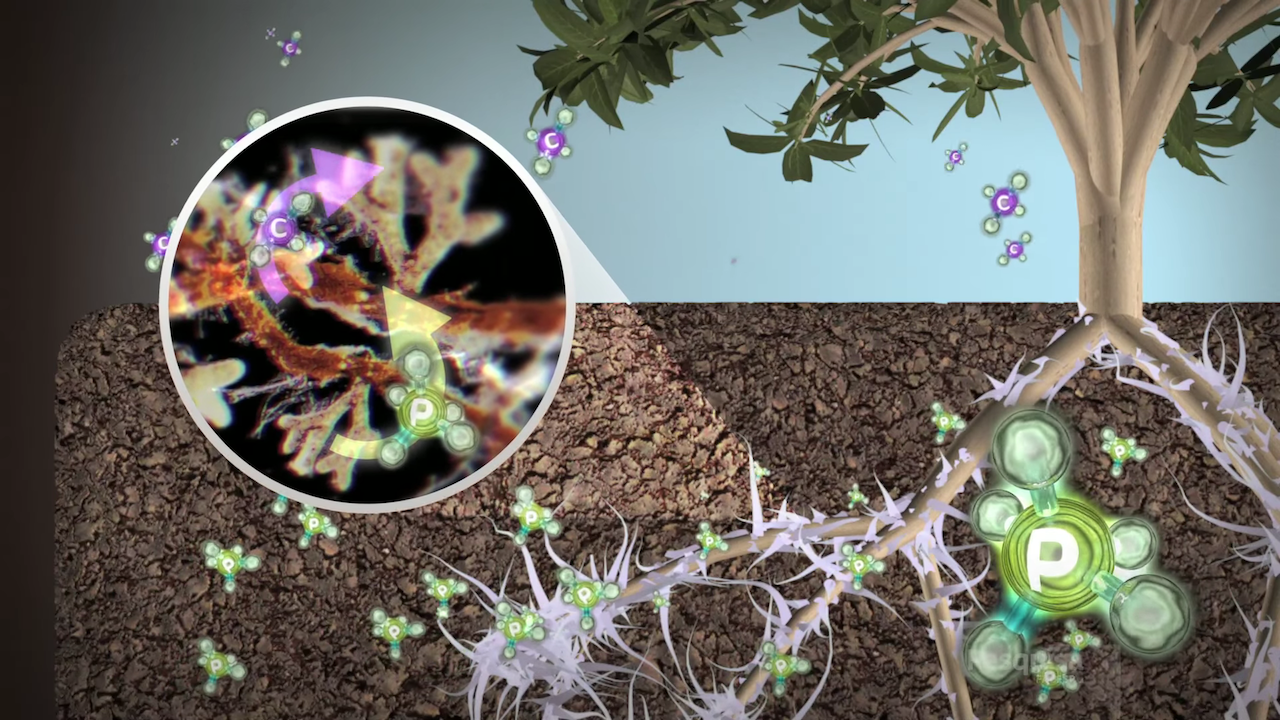 Estratégias subterrâneas (Undergound strategies)
Caio Polesi, Tiago Marconi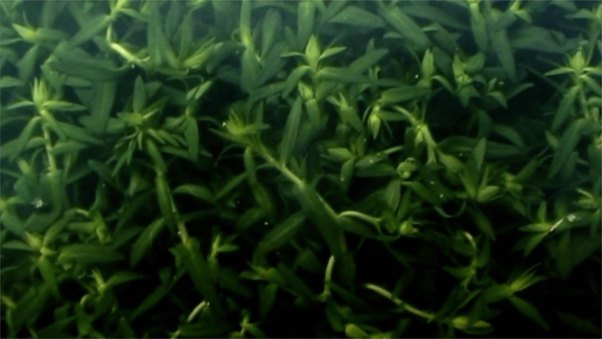 Grow
Johan Rijpma,Berend van Eerde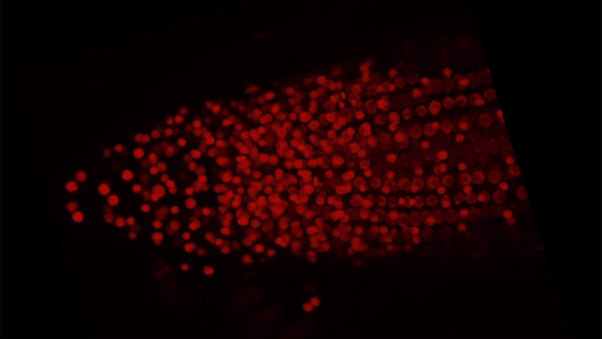 Root Tip Regeneration in Arabidopsis
Ramin Rahni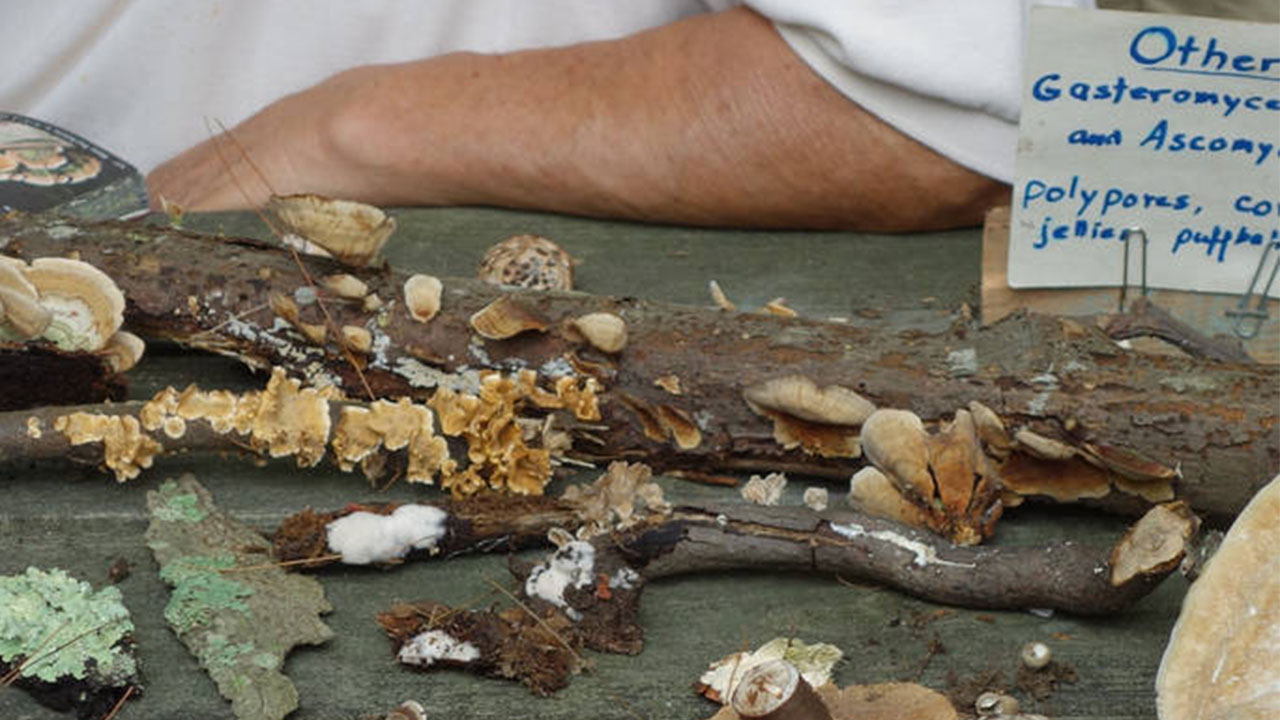 Mycological
Ernst Karel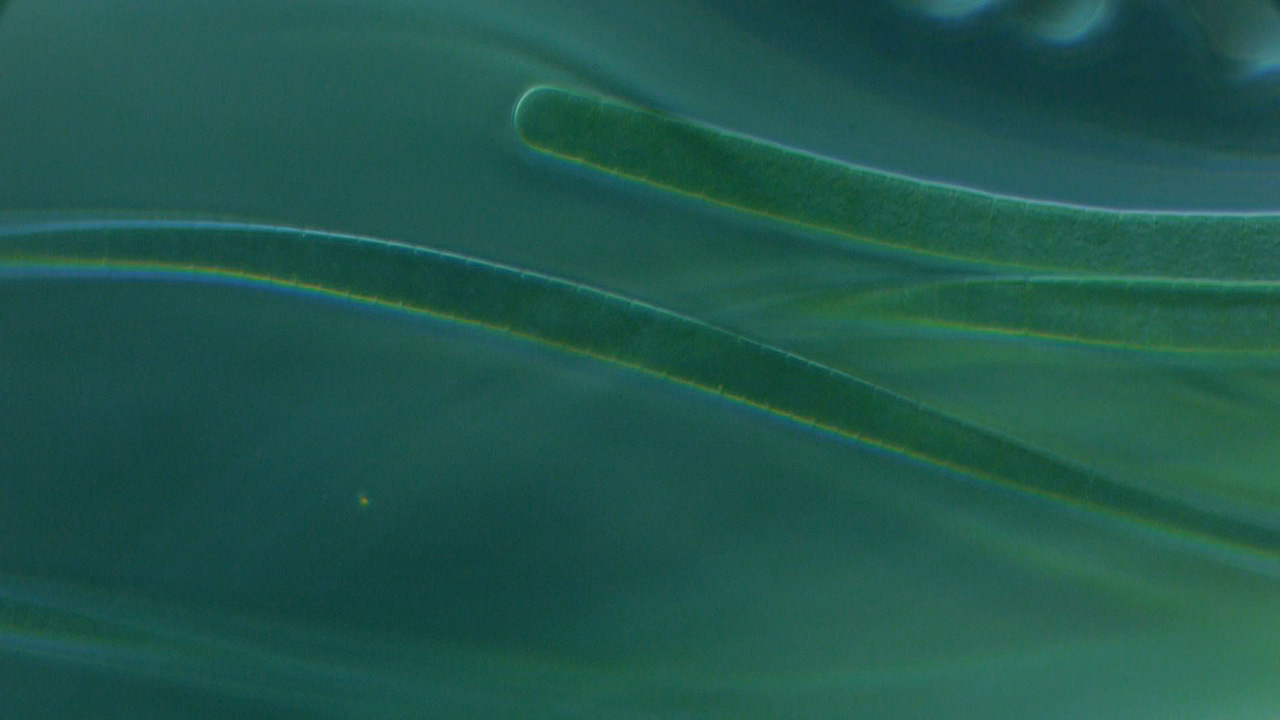 Cyanobacteria
Danielle Parsons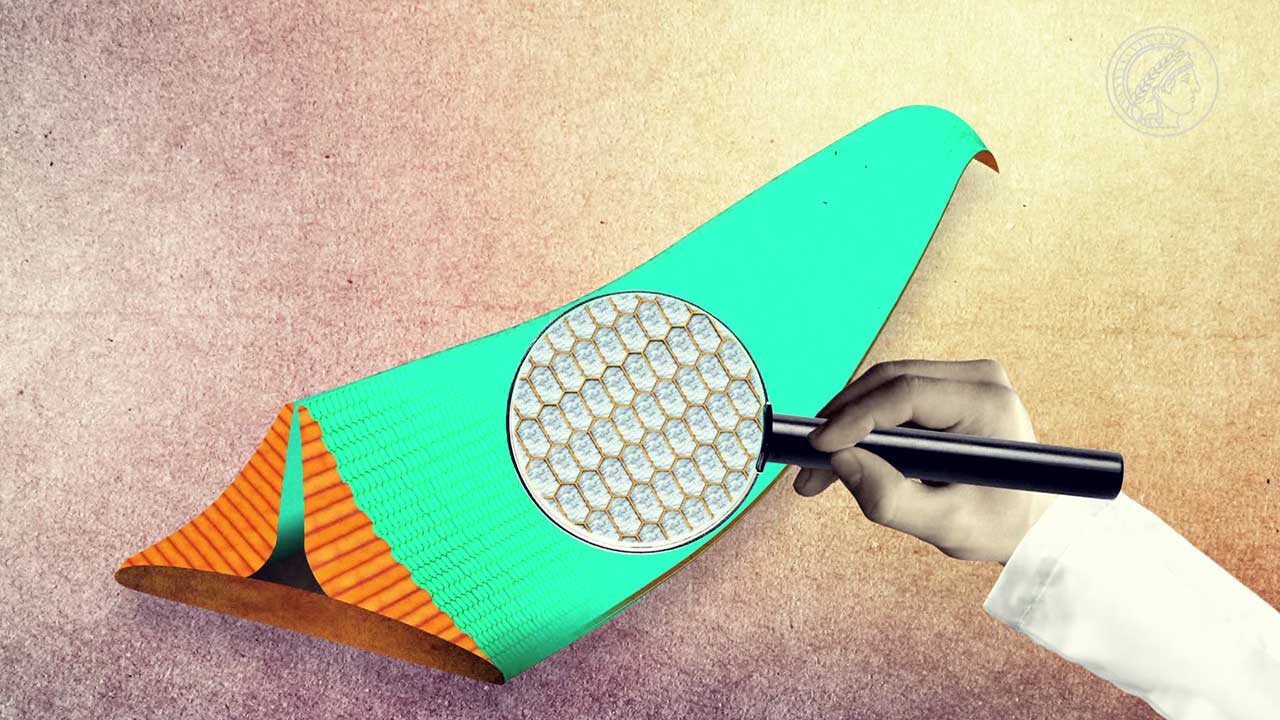 Biomaterials: Patent Solutions from Nature
Jakob Kneser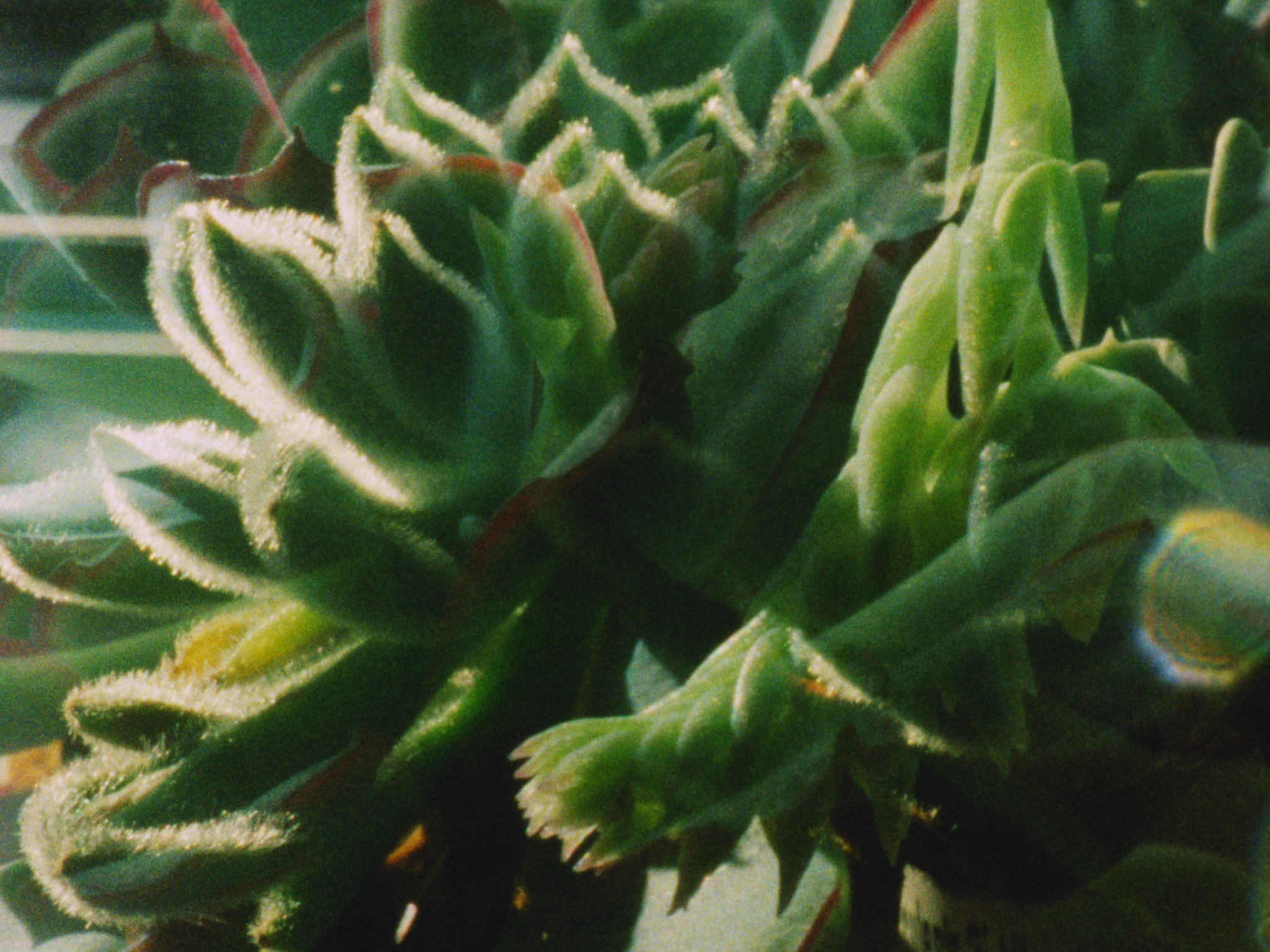 Helios
Eric Stewart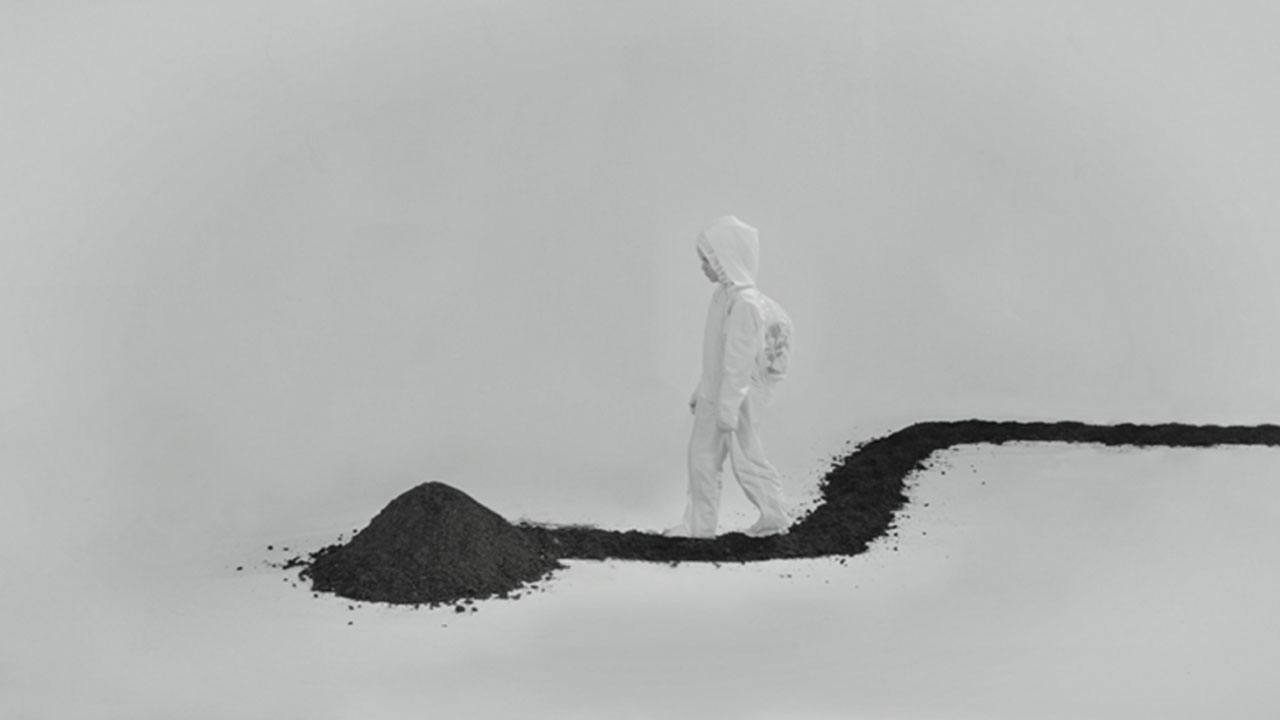 Plastic Child
Carolin Koss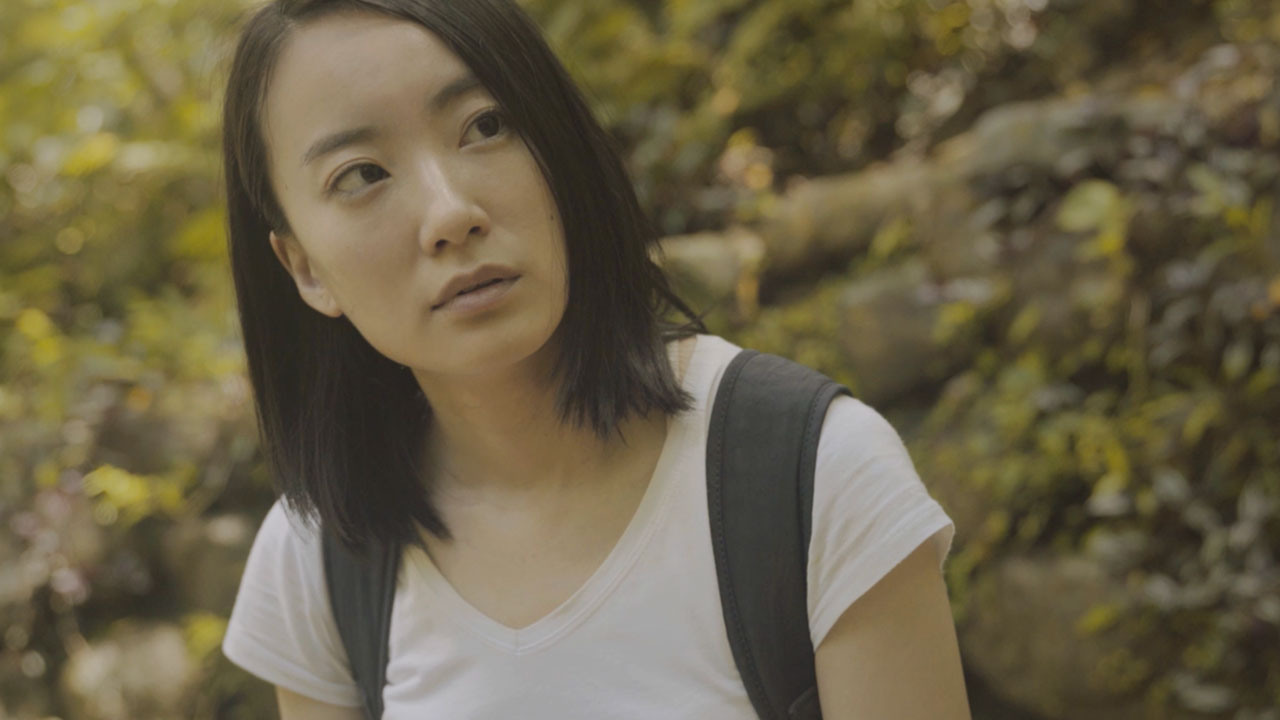 Paradoxical
Mu-Ming Tsai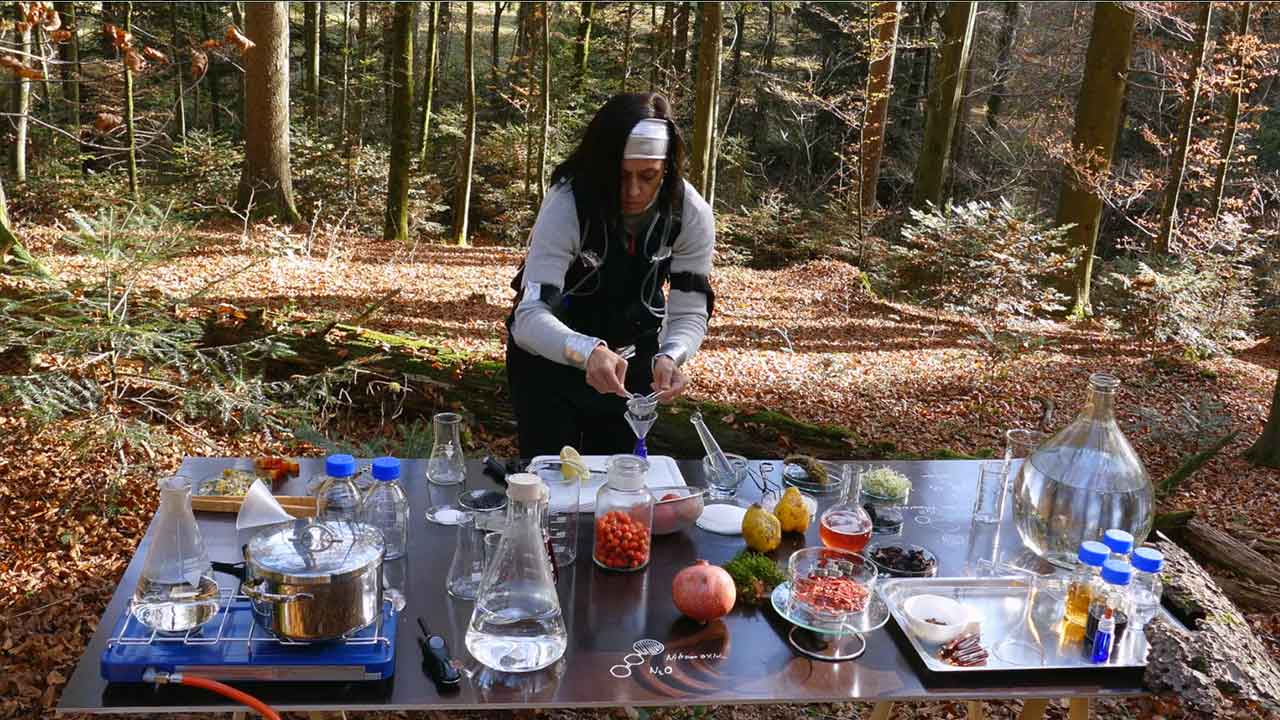 Twenty-One Percent
Ursula Biemann,Mo Diener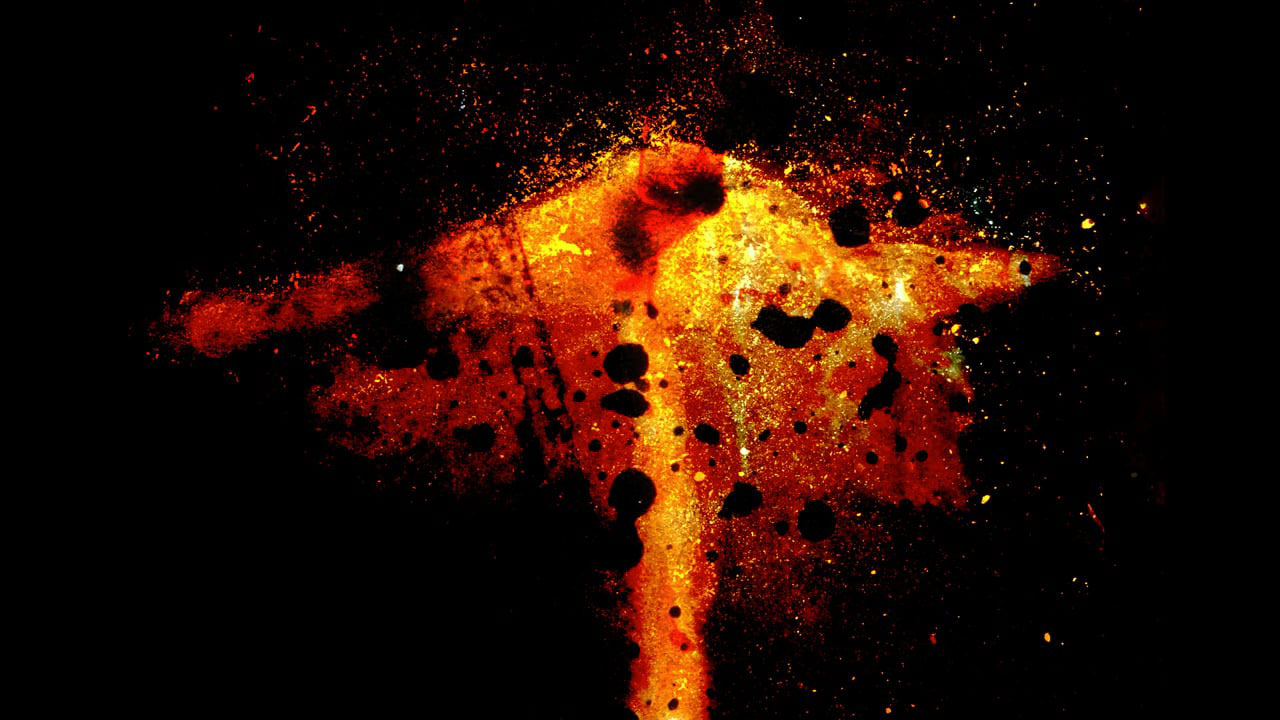 Attraction
Emily Scaife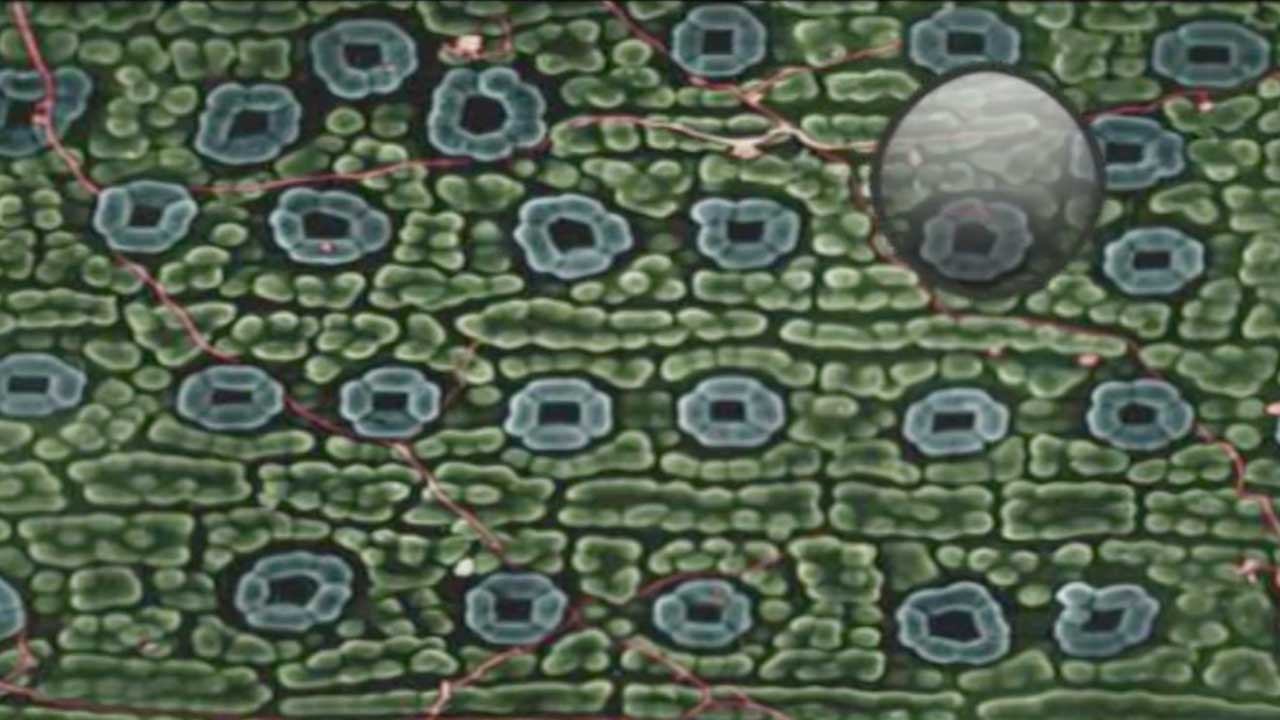 Photo Synthesis
Barry J. Gibb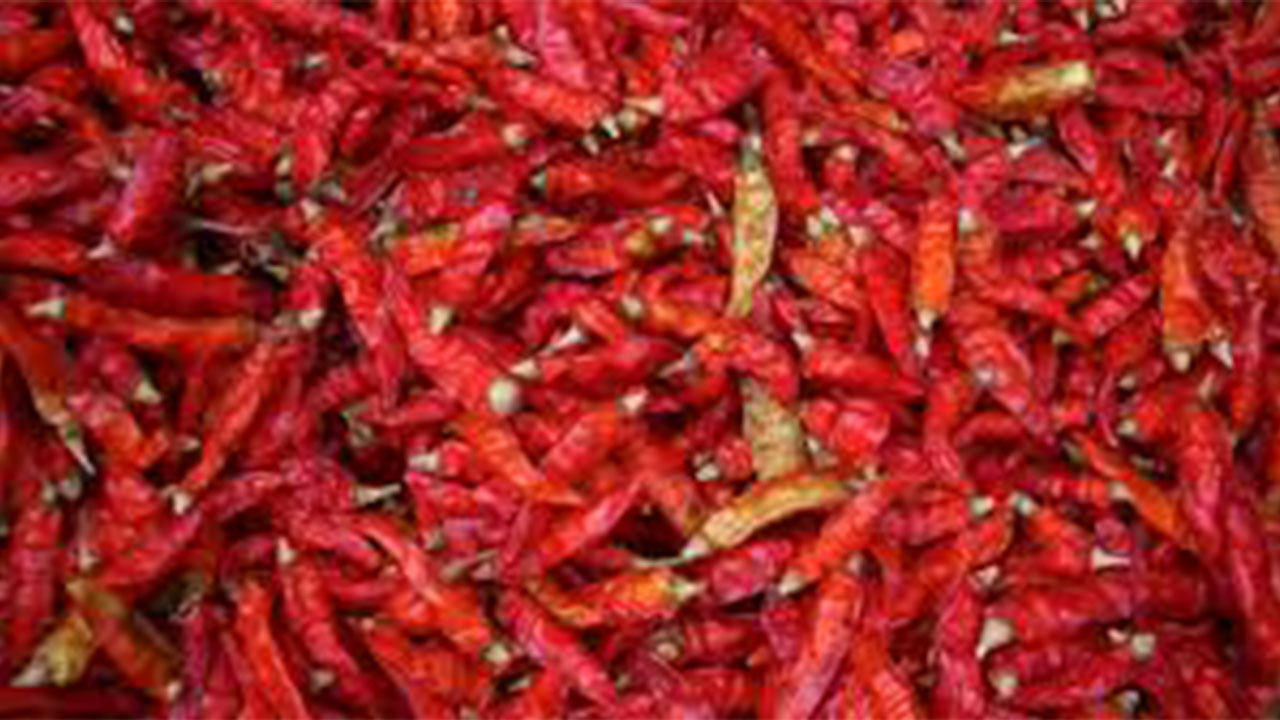 diverseeds
Dr. Markus Schmidt (IDC)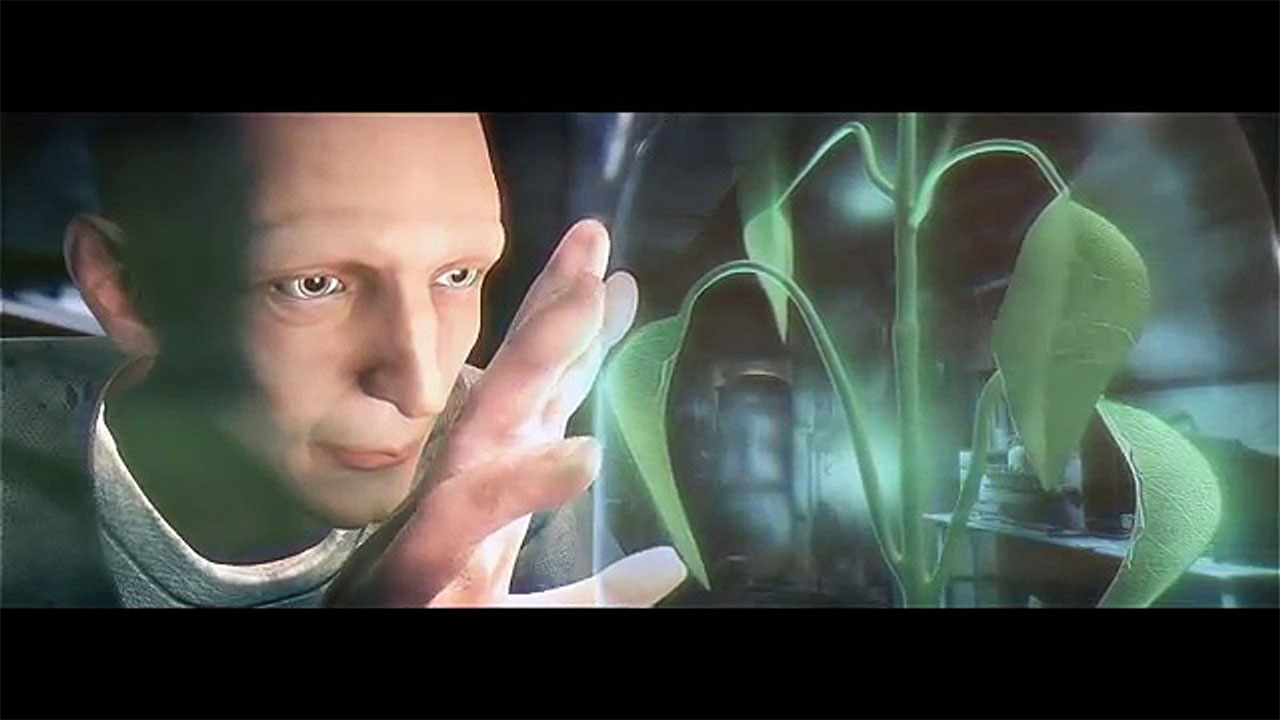 Oxygen
Murat Kılıç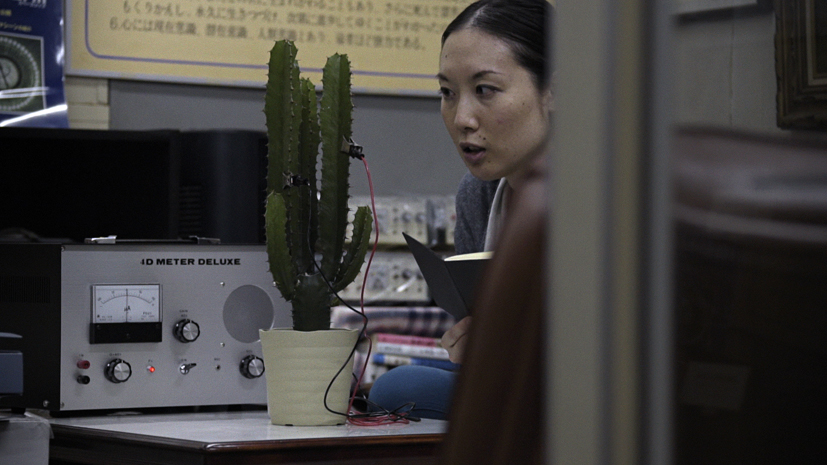 Conversation with a Cactus
Elise Florenty & Marcel Türkowsky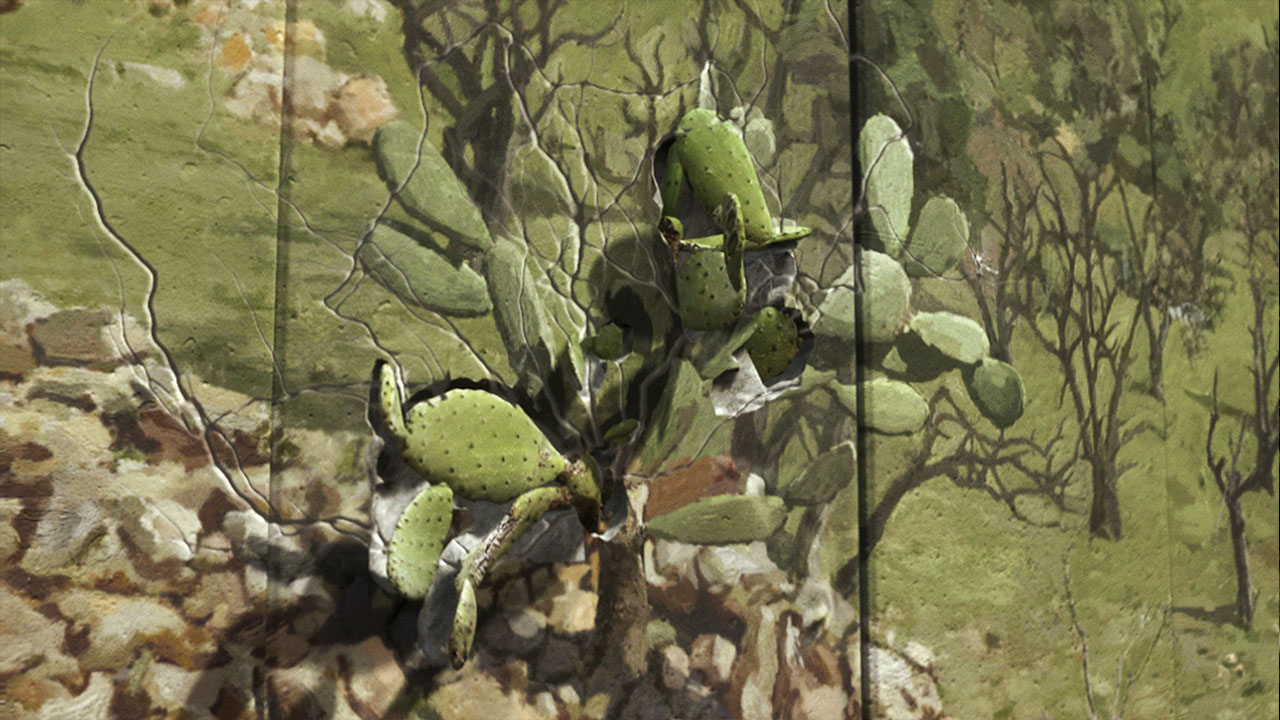 Ligne Verte (The Green Line)
Lauren Maeschal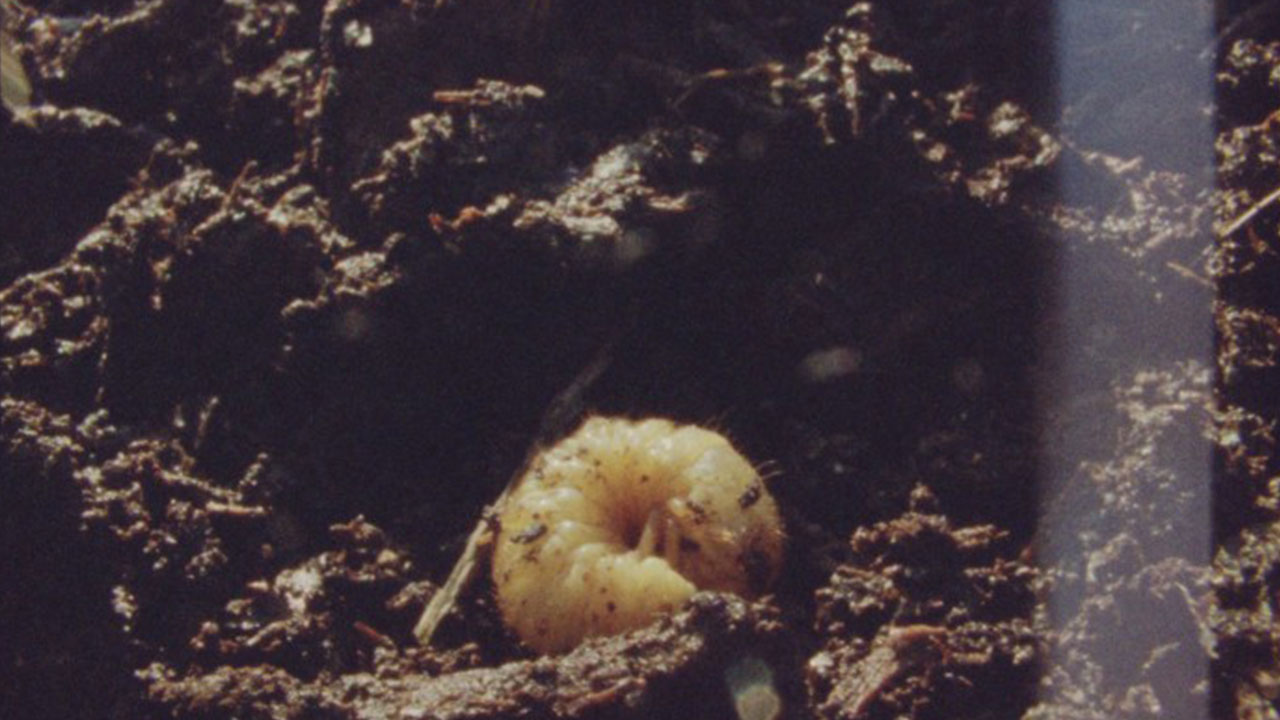 Shape Shifting
Elke Marhöfer,Mikhail Lylov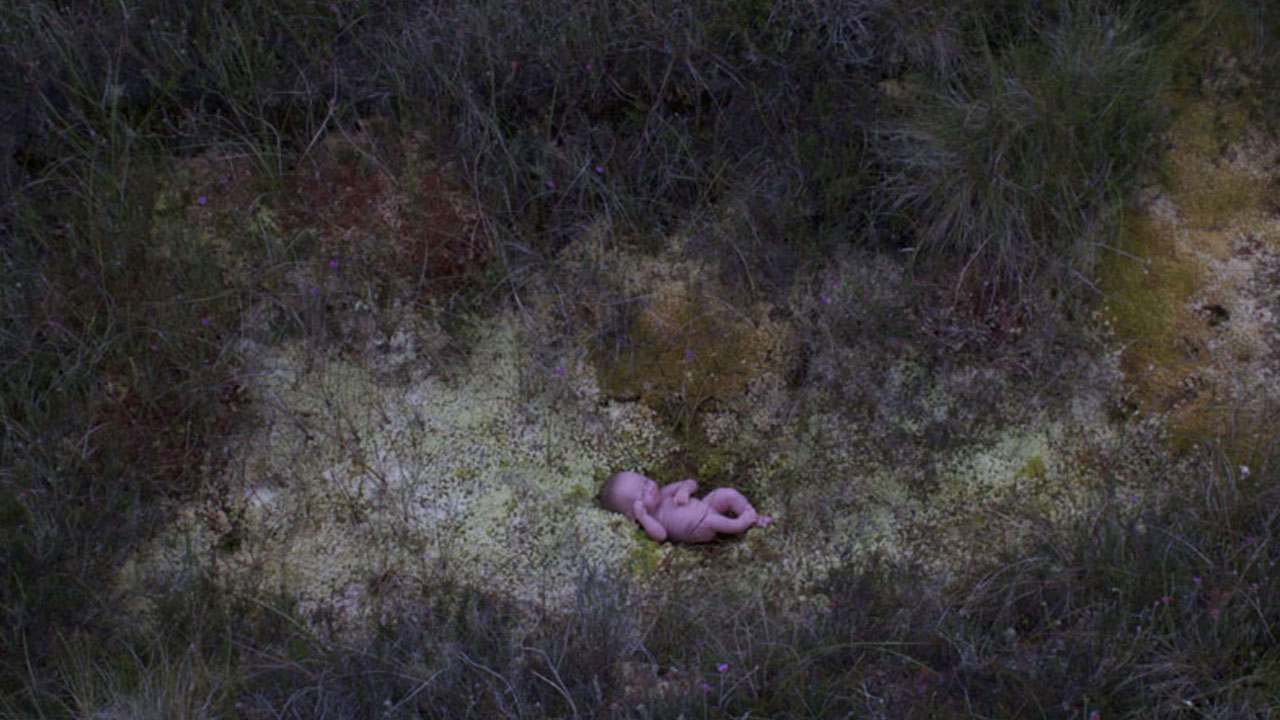 Seeing Colours in an Oil Slick
Kevin Gaffney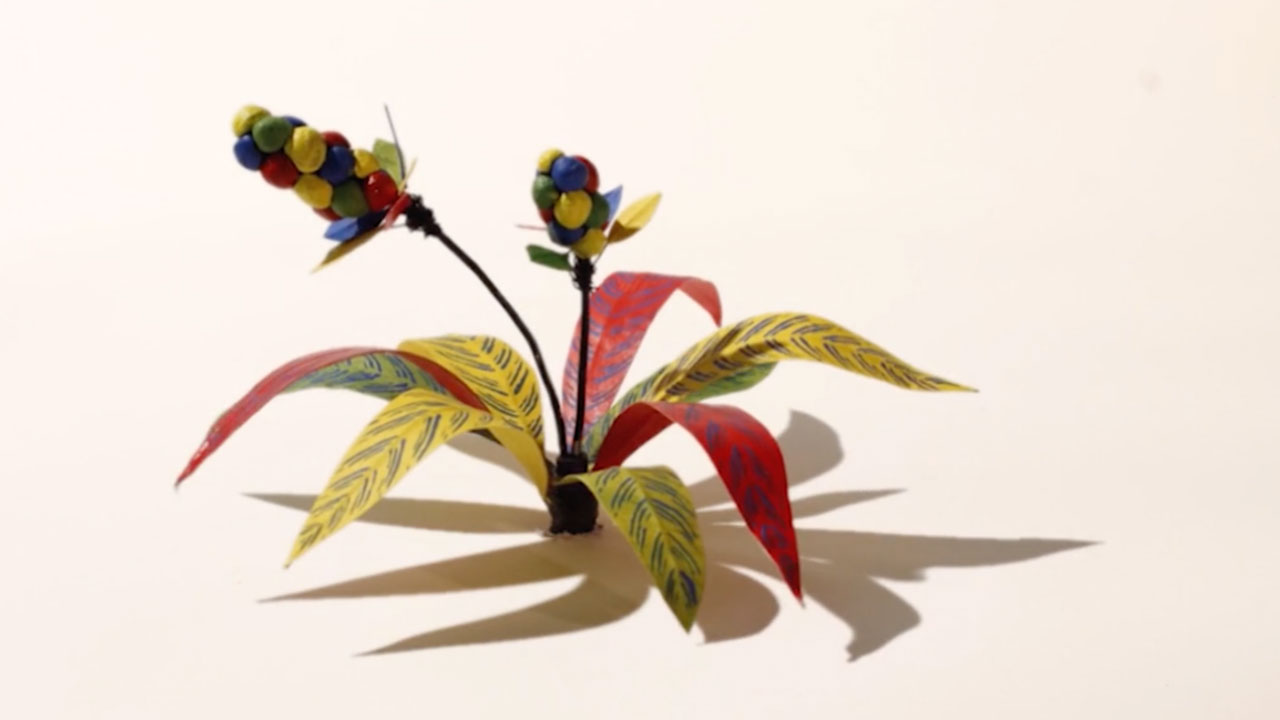 Plant Geometry
Thomas Harnett O'Meara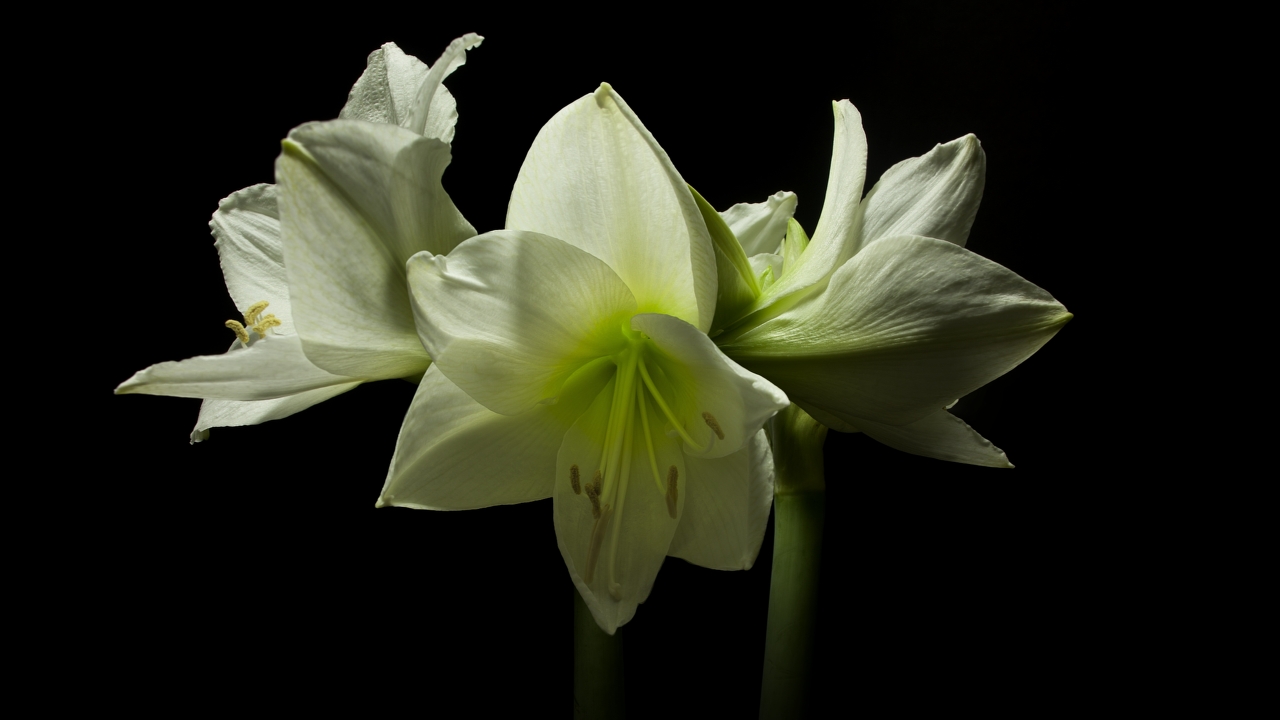 Spring
Jamie Scott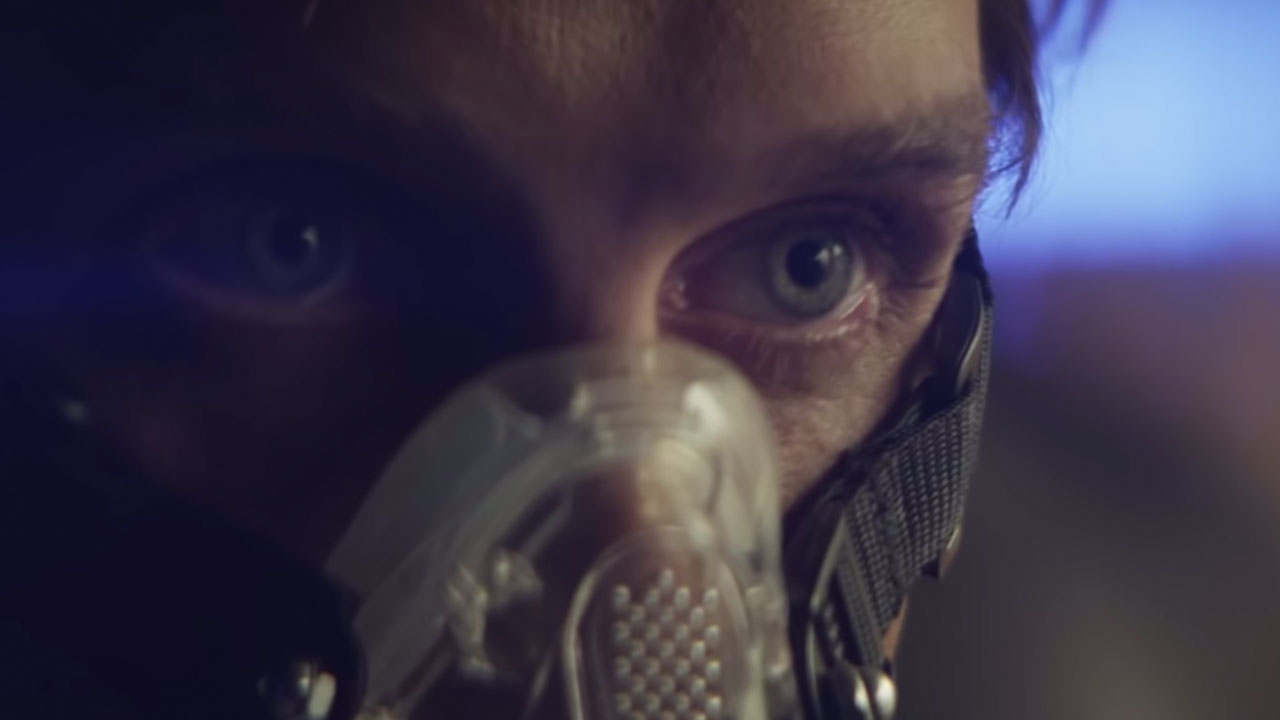 Grow
Micah Levin
The Great Escape
Wei Keong Tan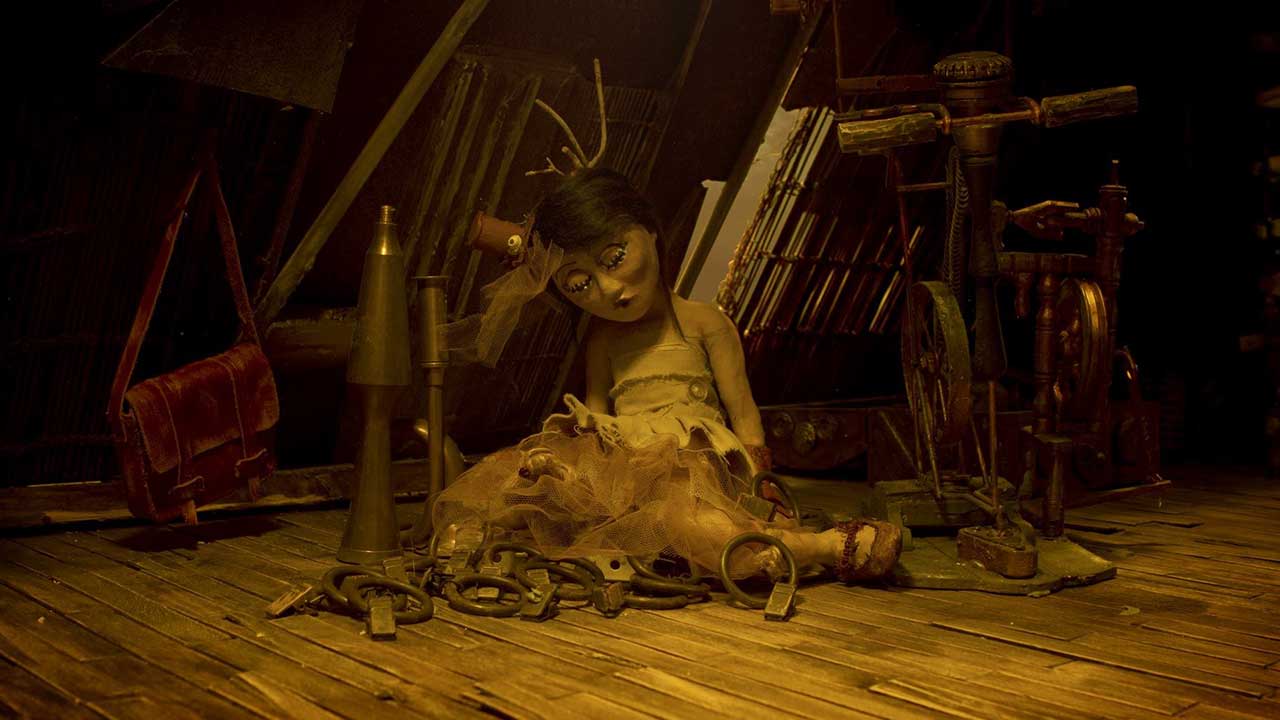 Indigo
Amanda Strong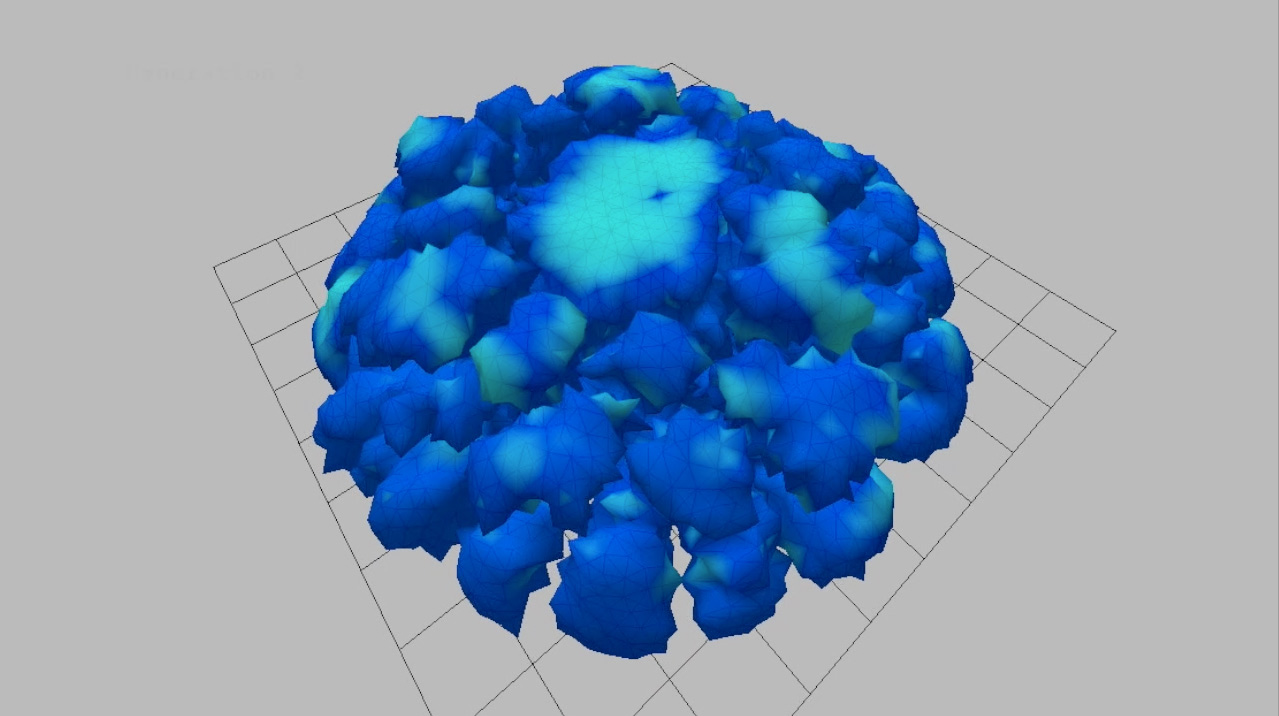 Coral Species 2 Evolution
Joel Simon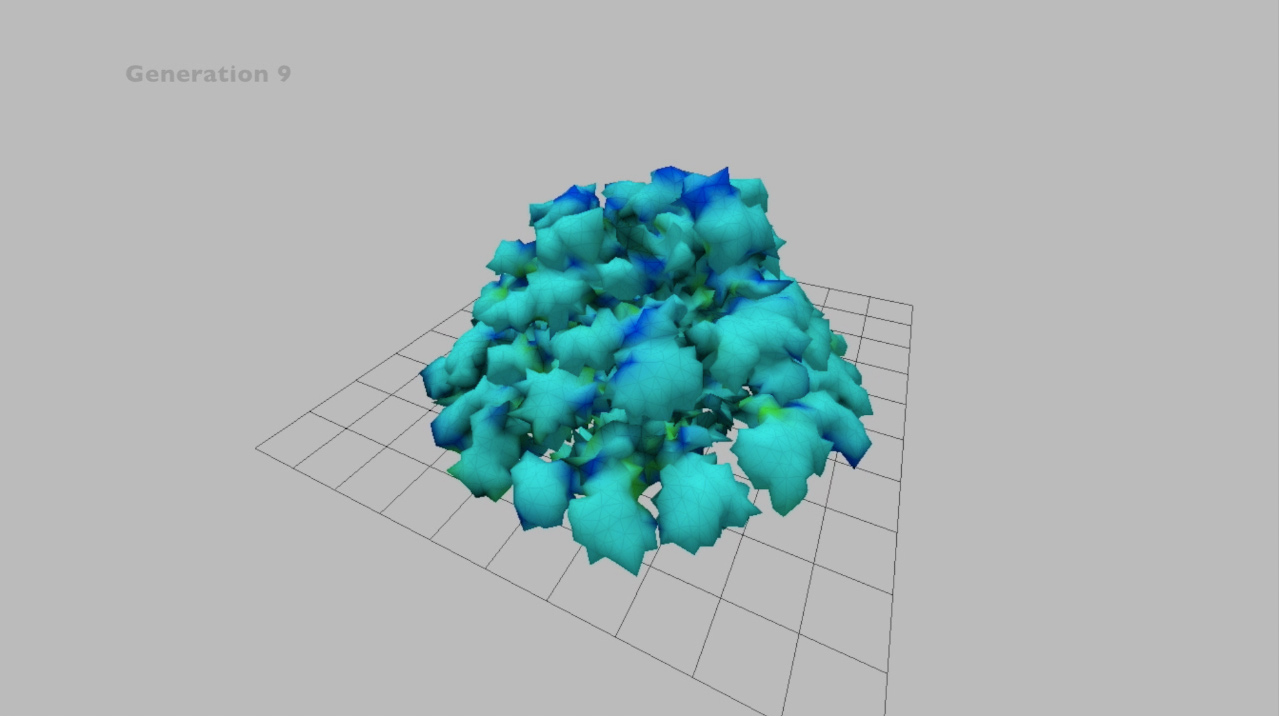 Coral Species 3 Evolution
Joel Simon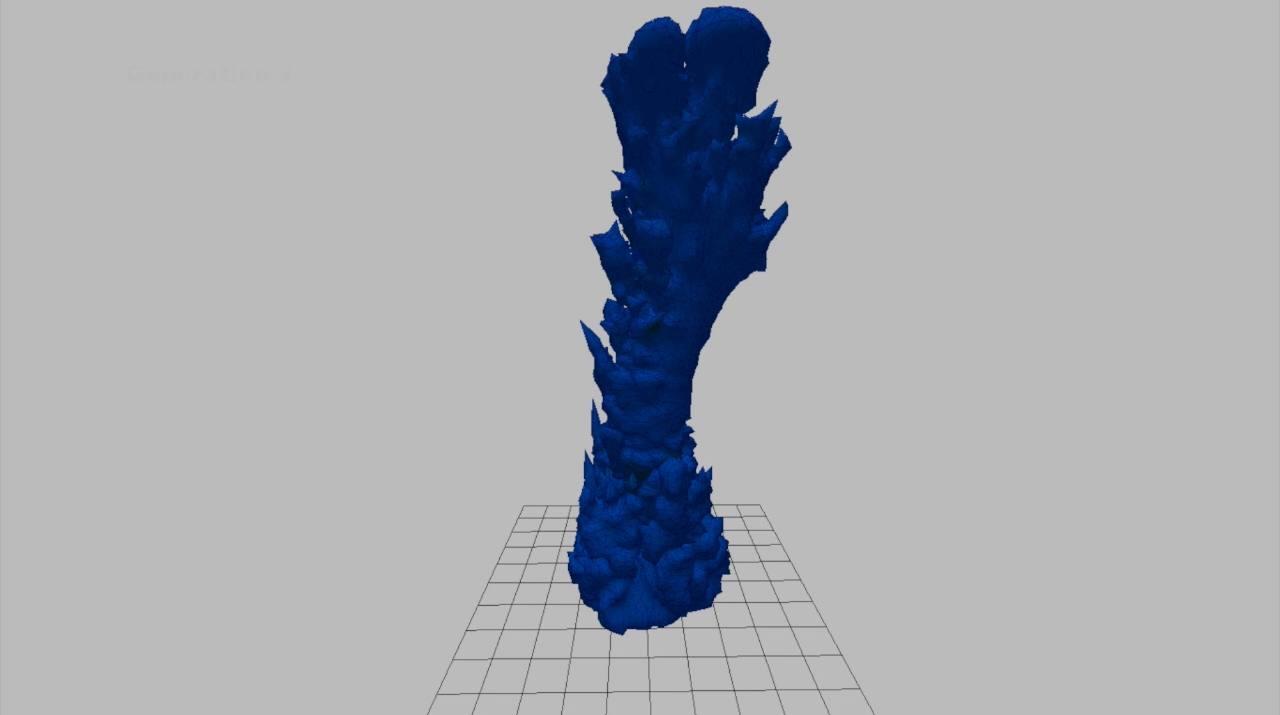 Coral Species 1 Evolution
Joel Simon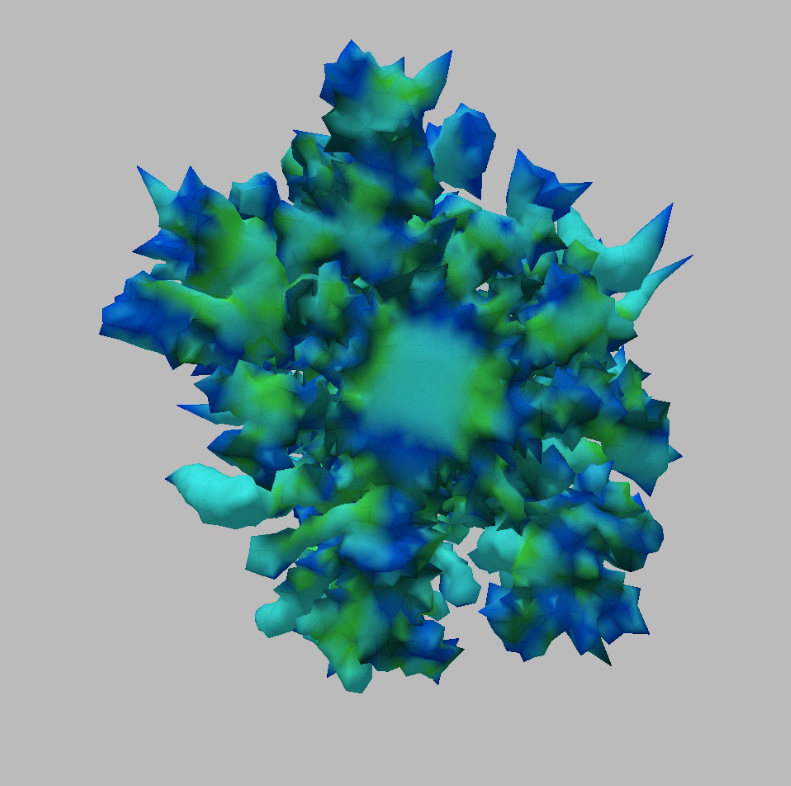 Corals | Generation 13
Joel Simon
Corals | Generation 13 (Grid)
Joel Simon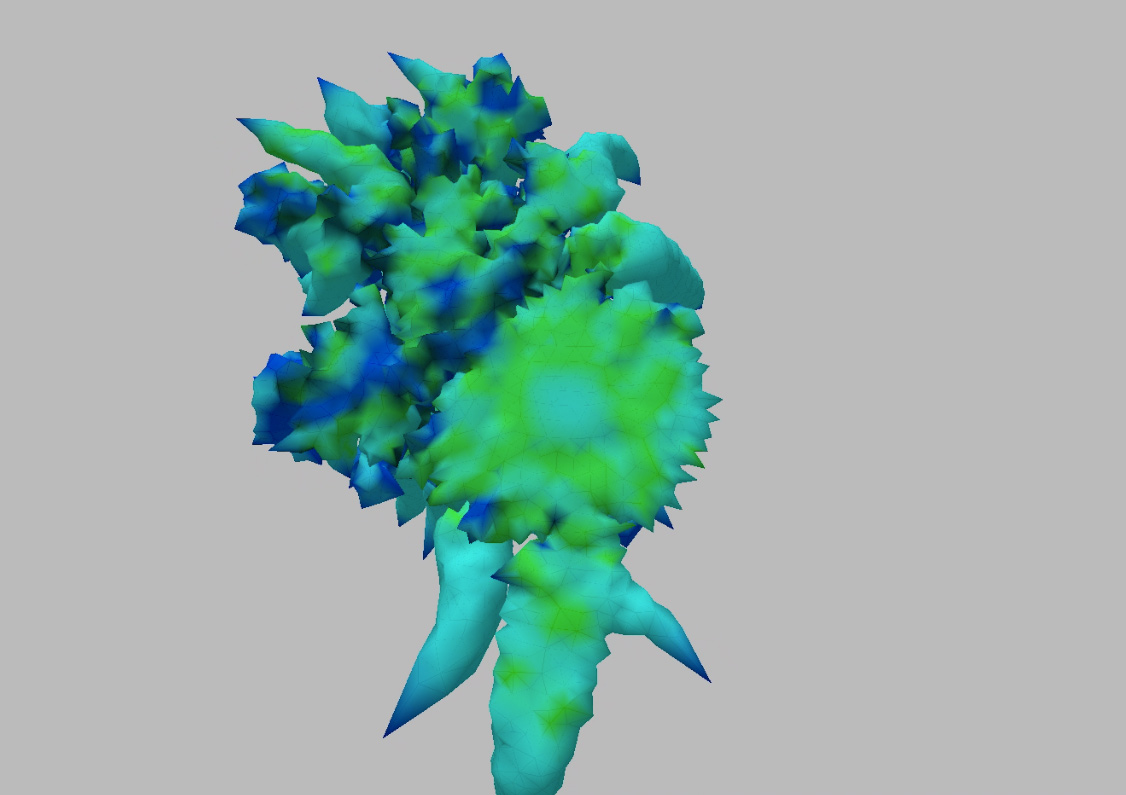 Corals | Generation 12
Joel Simon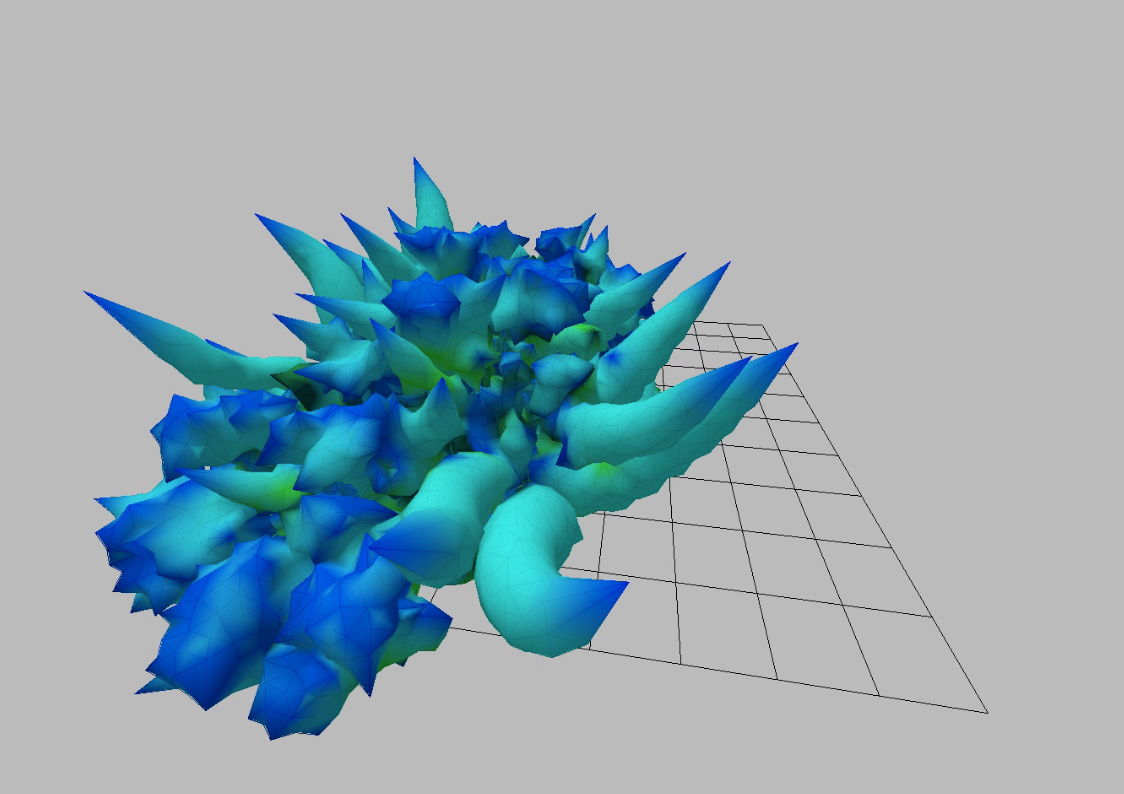 Corals | Generation 12 (Grid)
Joel Simon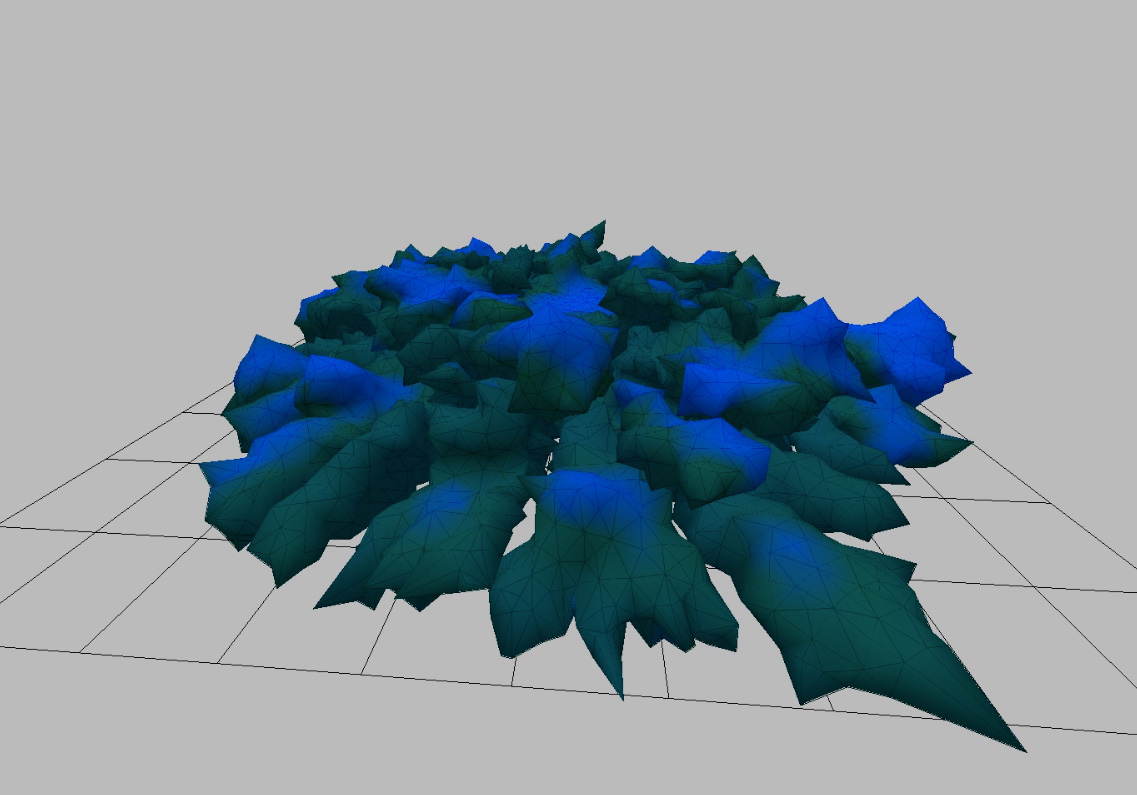 Corals | Generation 51
Joel Simon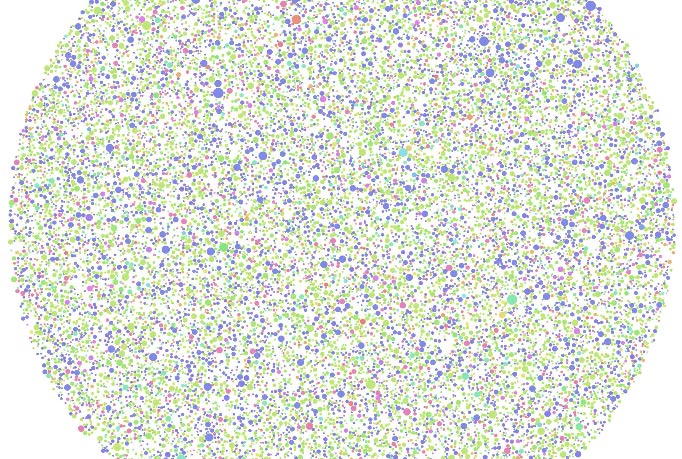 Ecology Modeling, Round 1
Joel Simon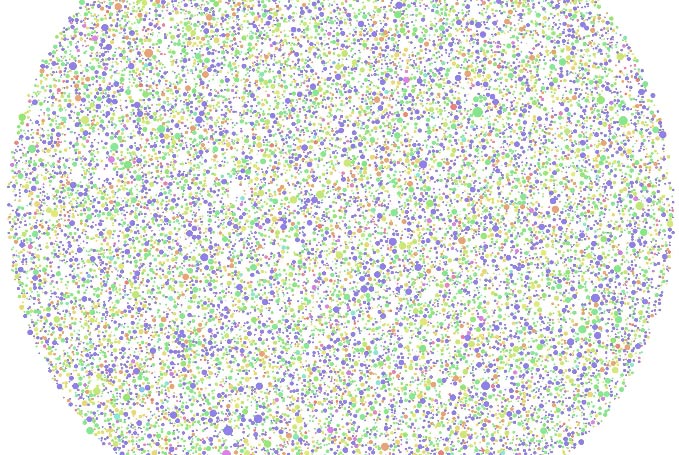 Ecology Modeling, Round 2
Joel Simon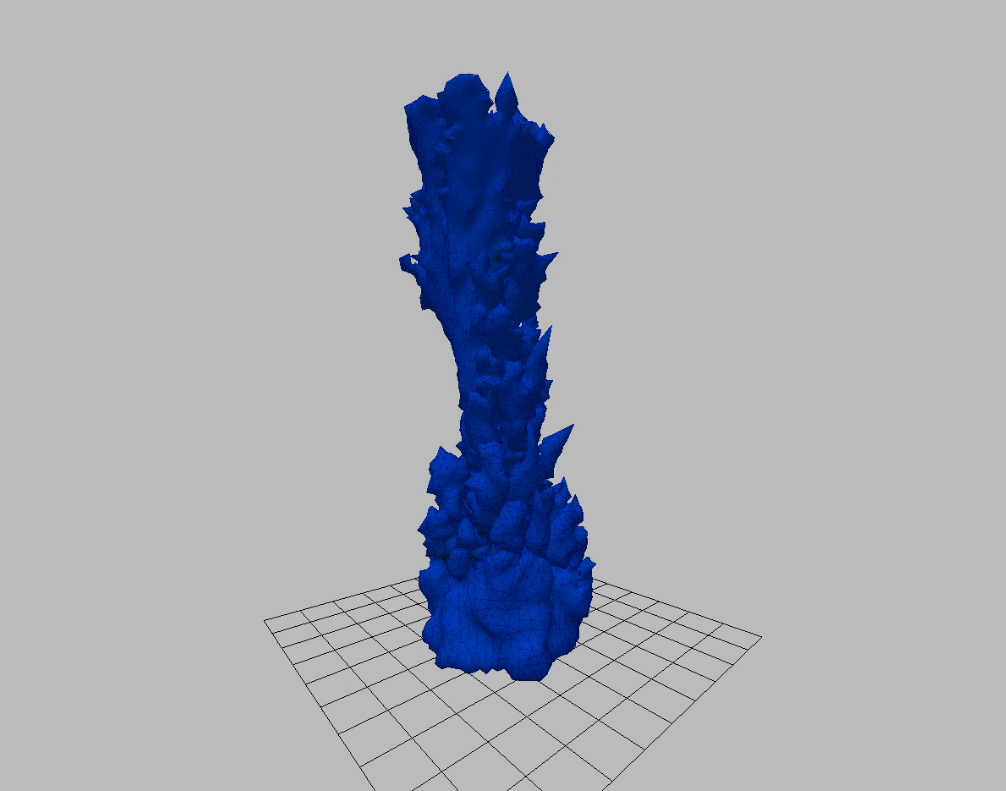 Corals | Generation 3
Joel Simon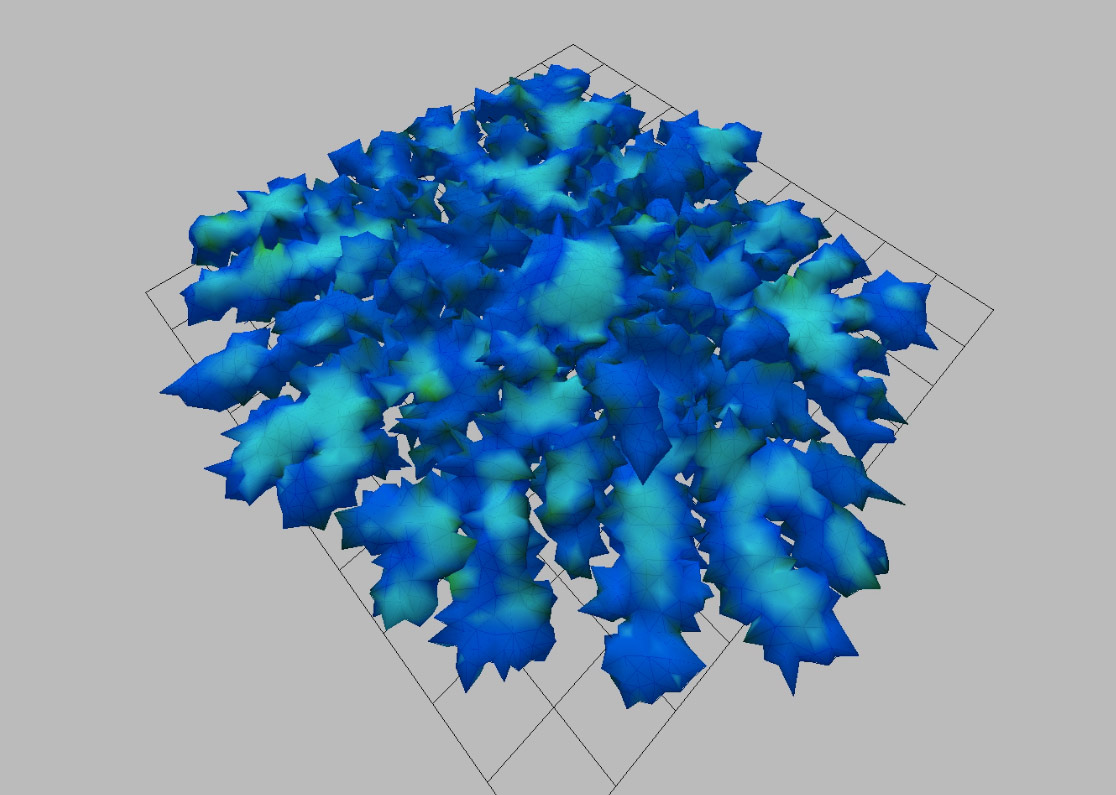 Corals | Generation 28
Joel Simon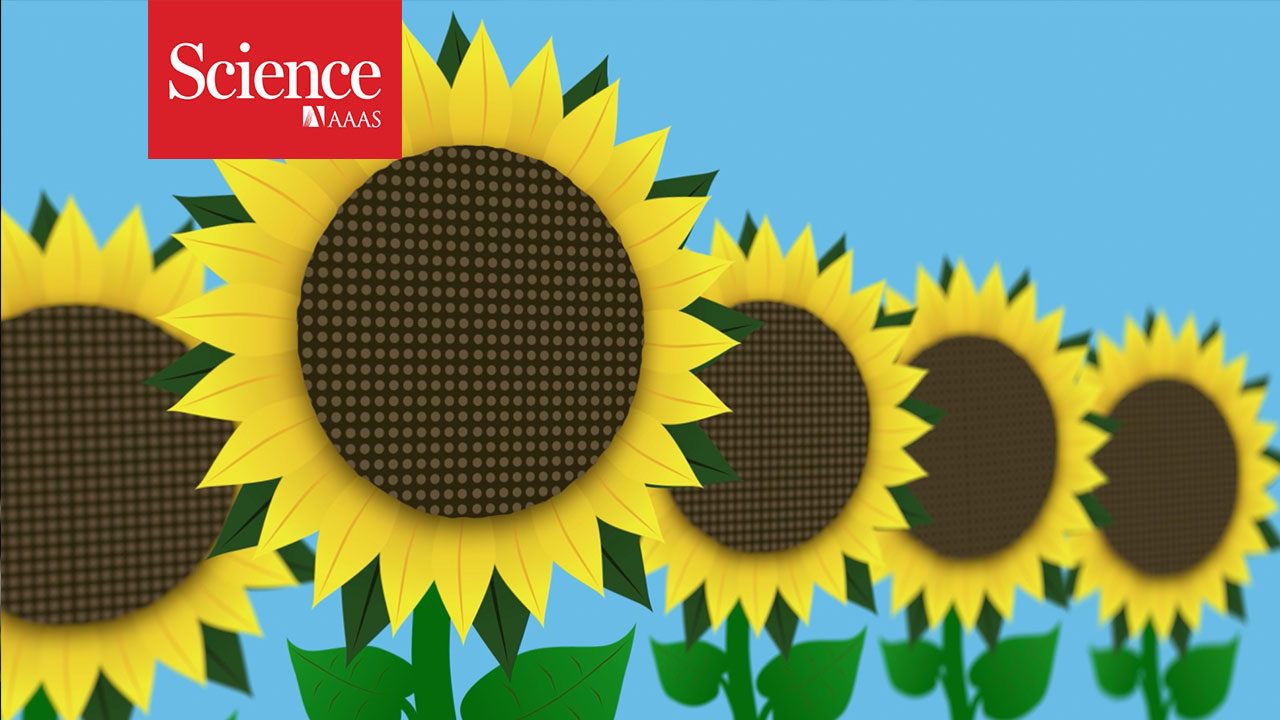 Why sunflowers follow the sun
Chris Burns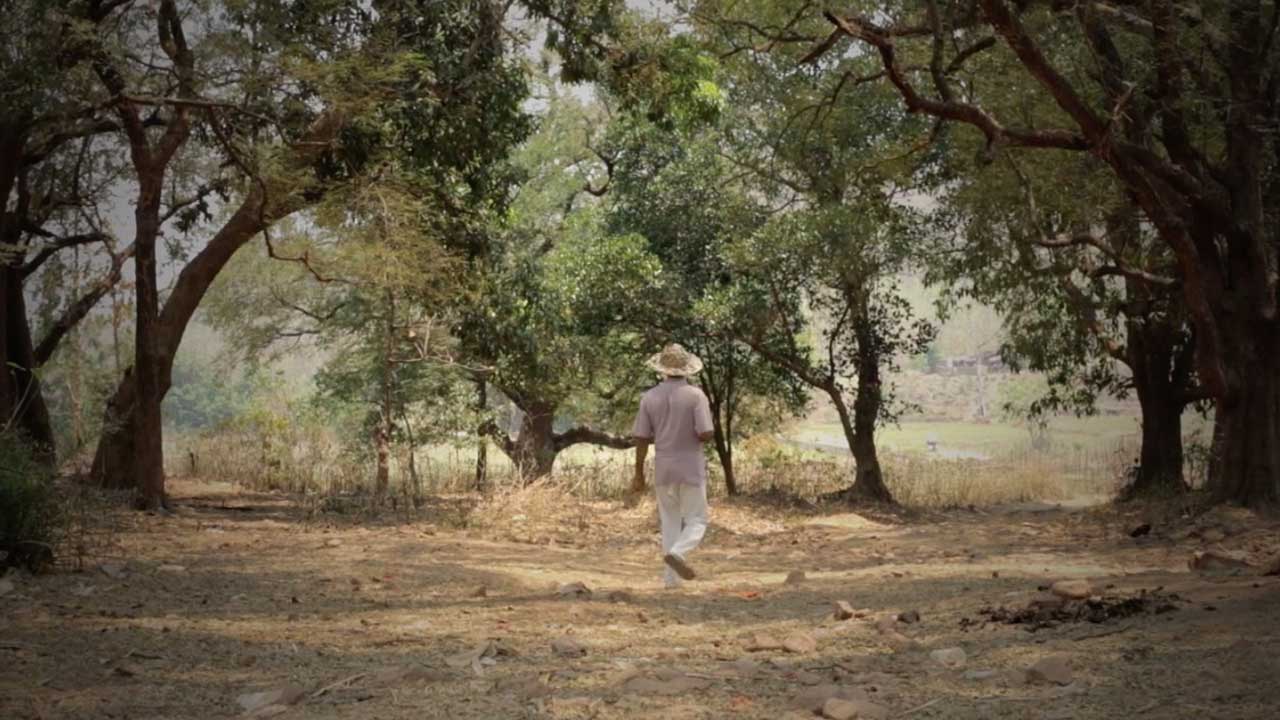 A Commons Sense
Chintan Gohil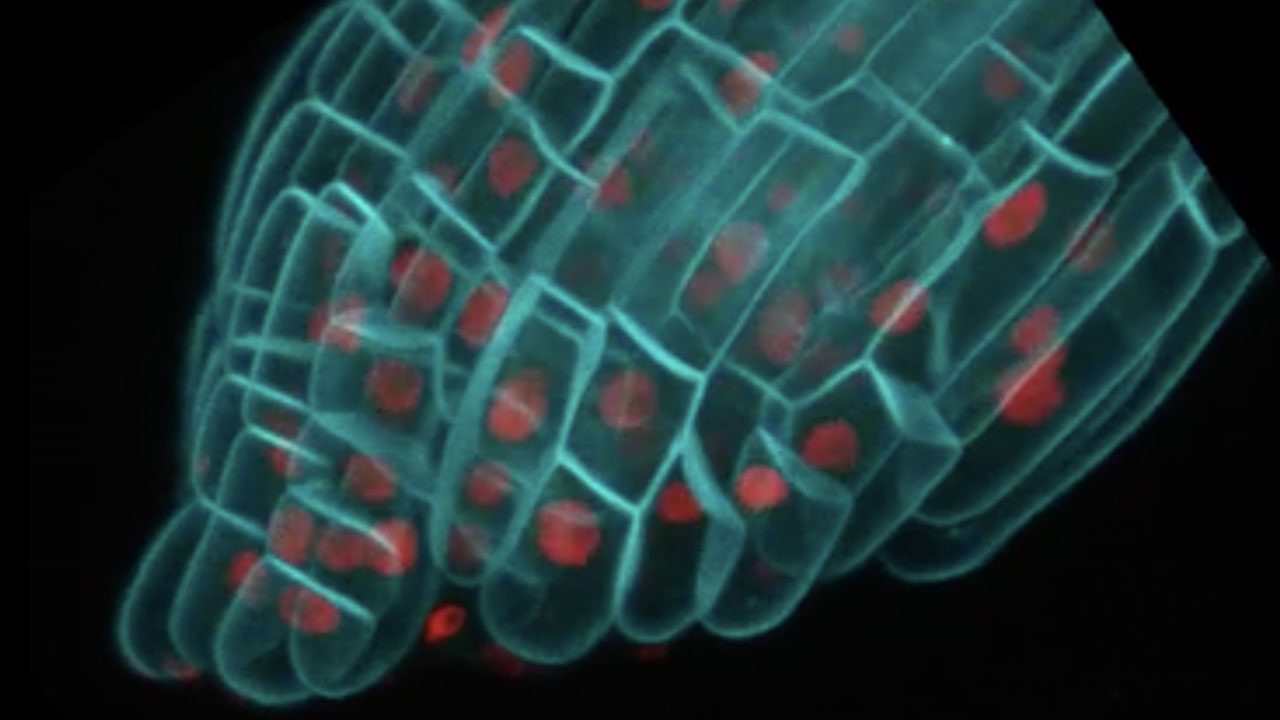 Failed Regeneration
Ramin Rahni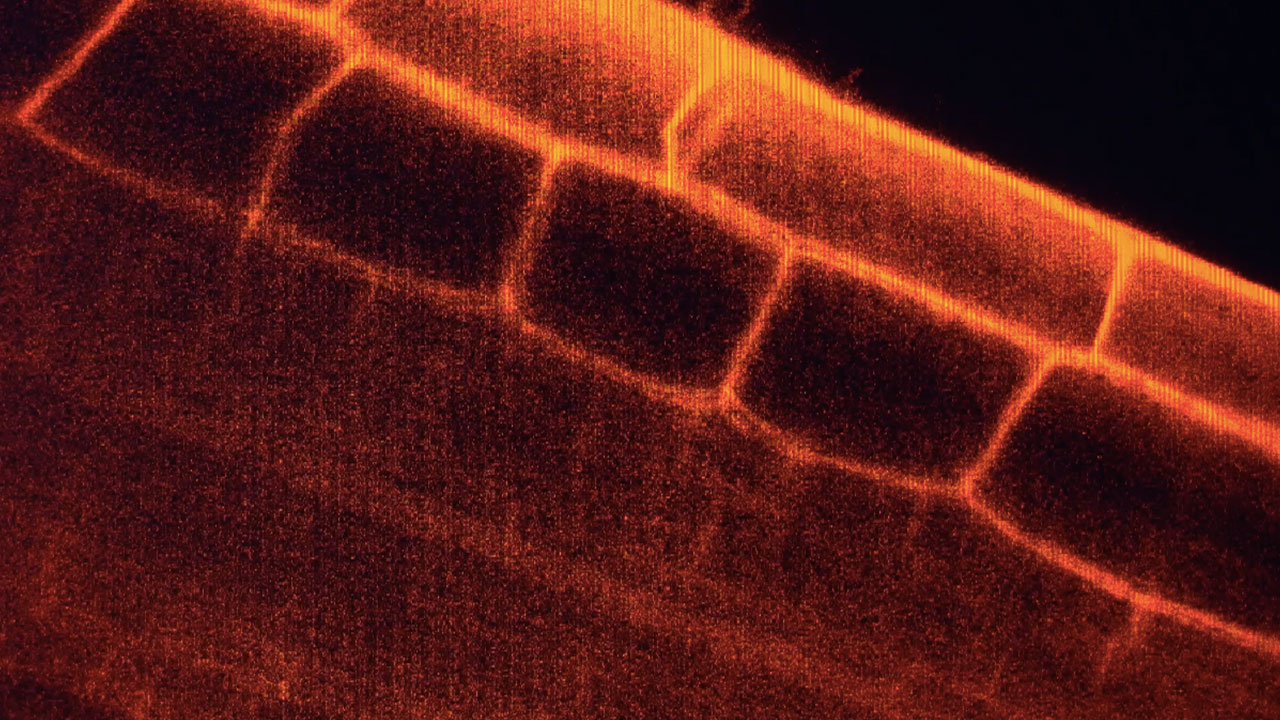 Arabidopsis thaliana: Confocal Microscopy and Root Regeneration
Nicholas DelRose,Toma Peiu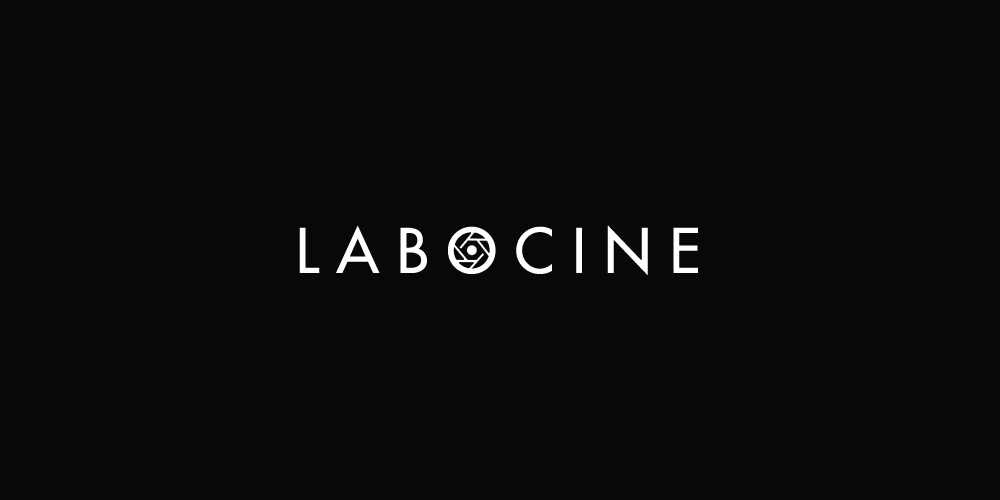 Greenhouse Audioscape
Ian B. Johnson
Hunger
Petra Zlonoga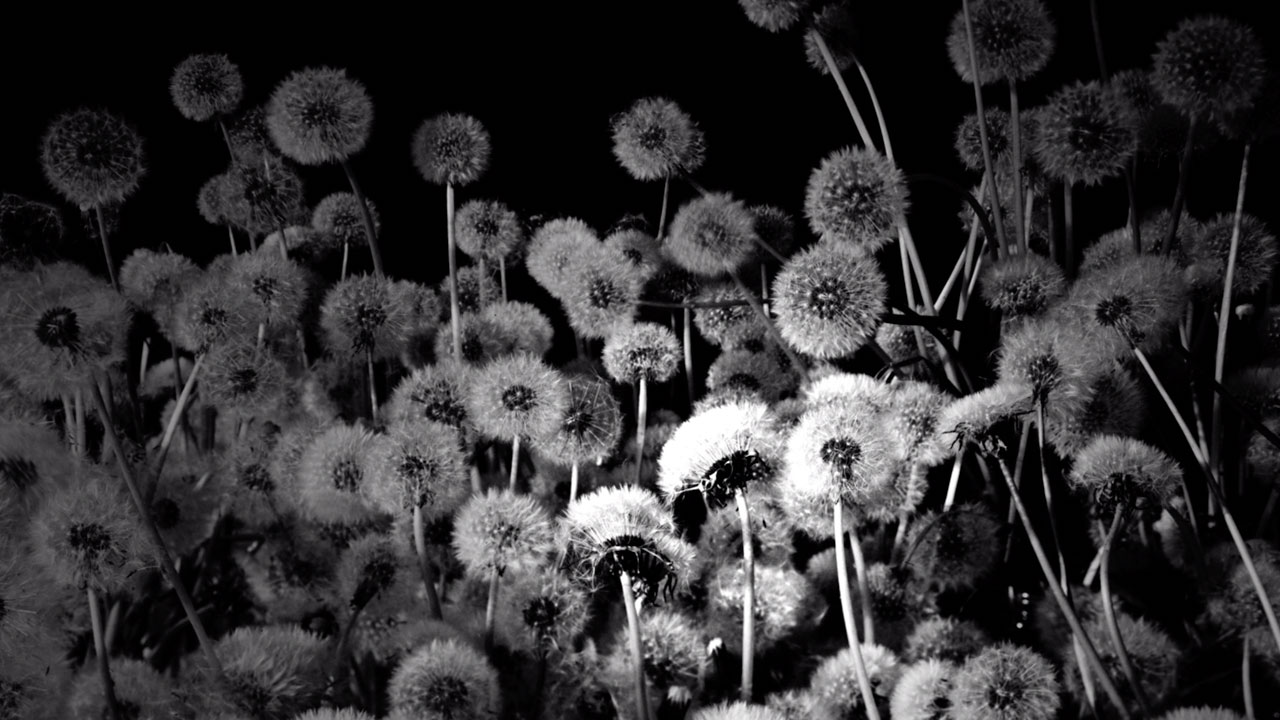 Natural Process Activation #3 Bloom
Hicham Berrada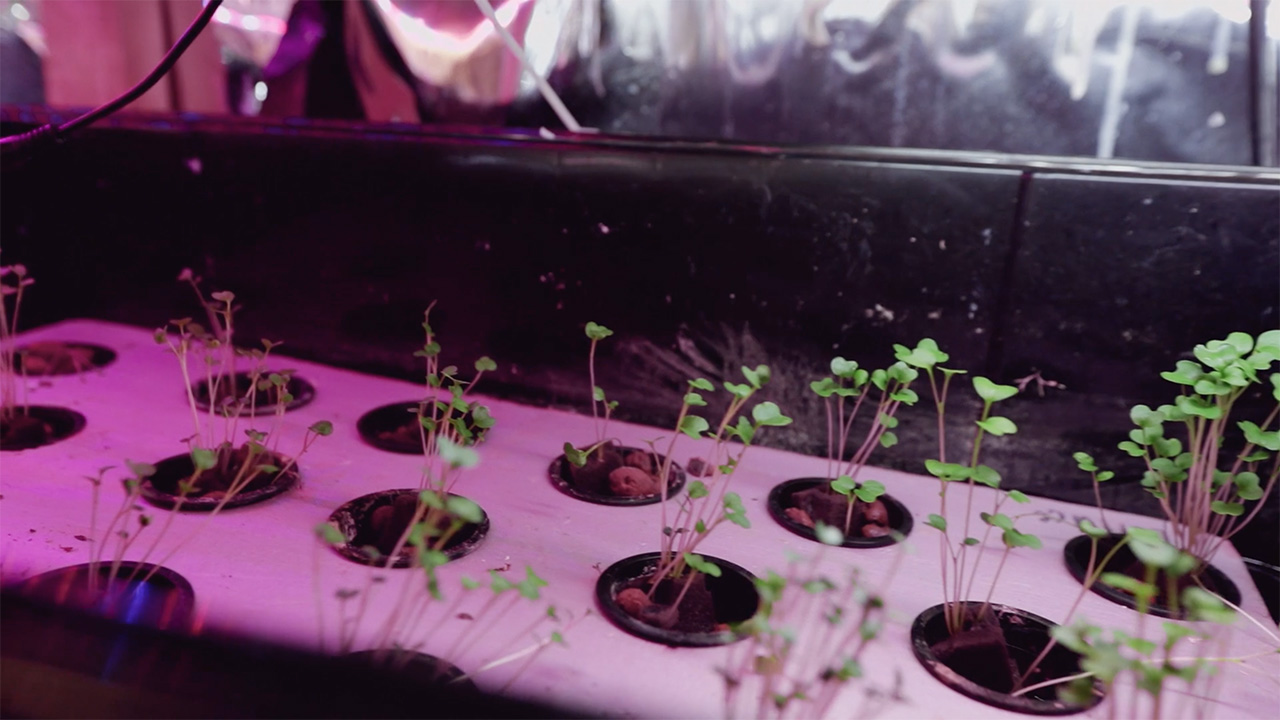 Farming for the Future
Kieran Moreira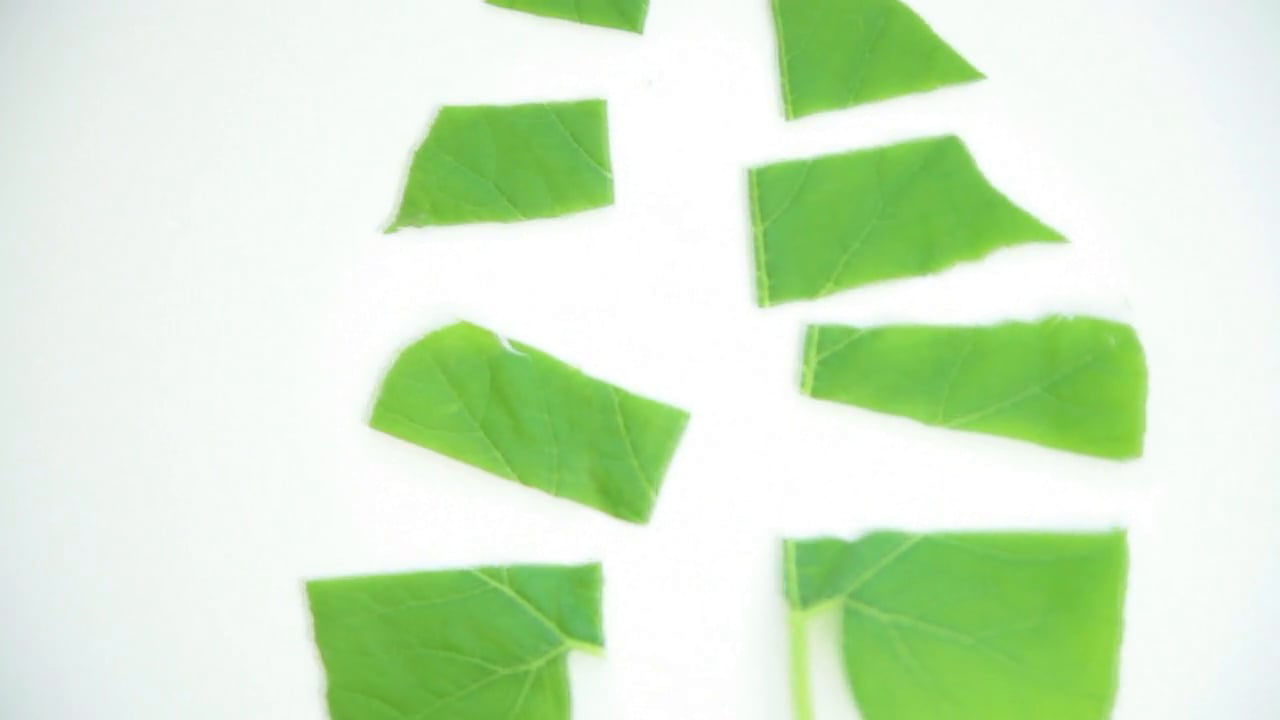 cambium killers
Ula Zajączkowska
Prospect
Christopher Caldwell,Zeek Earl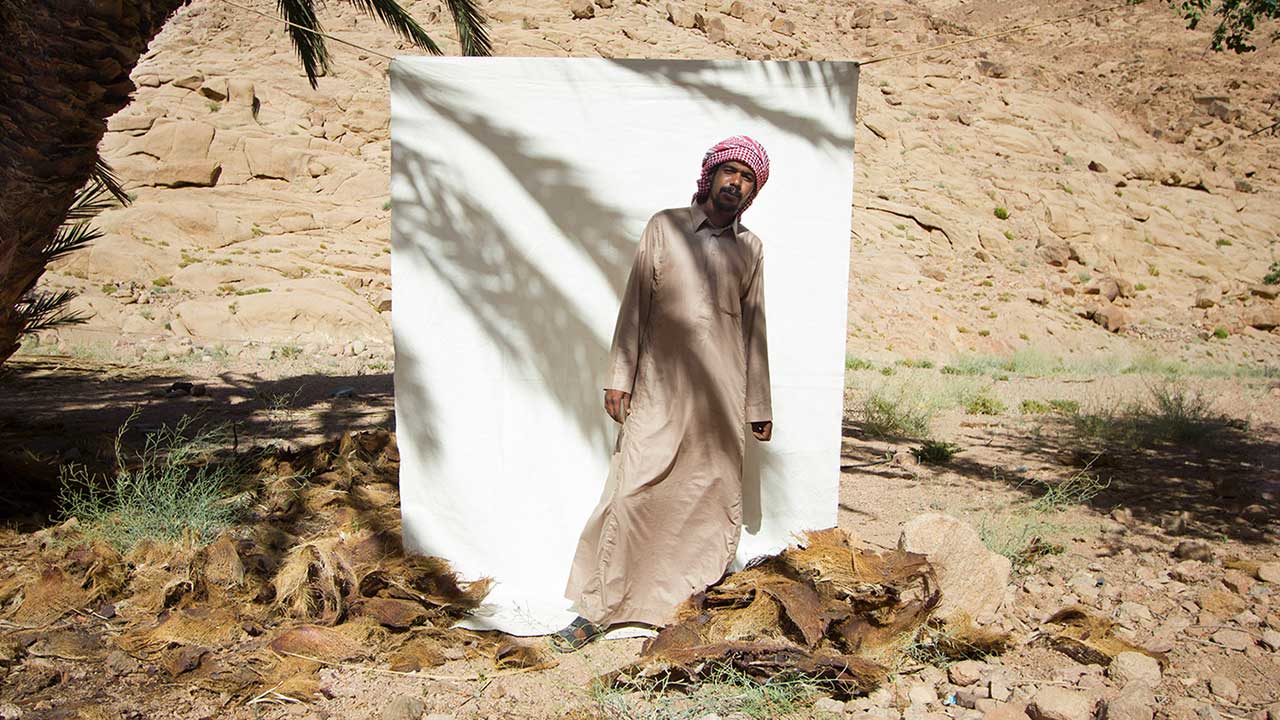 The Orchard Keepers
Bryony Dunne
One Week of Growth
Ramin Rahni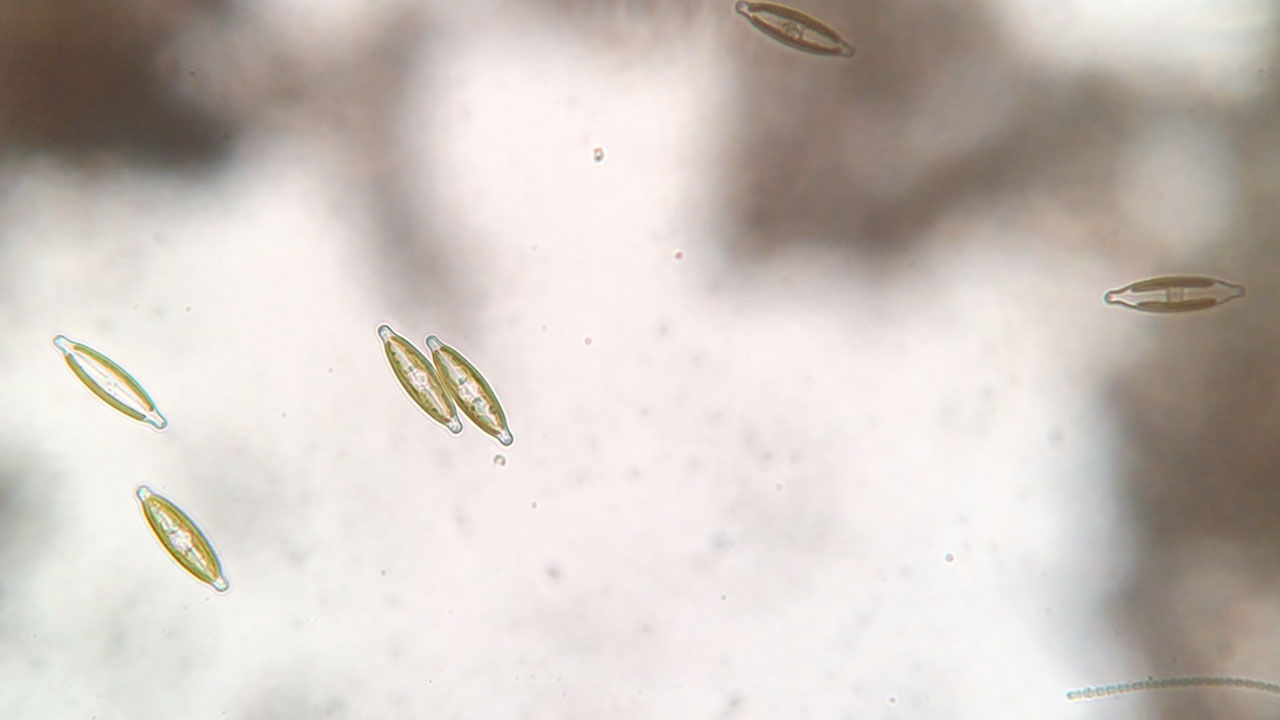 Navicula Diatom Time Lapse
Sally Warring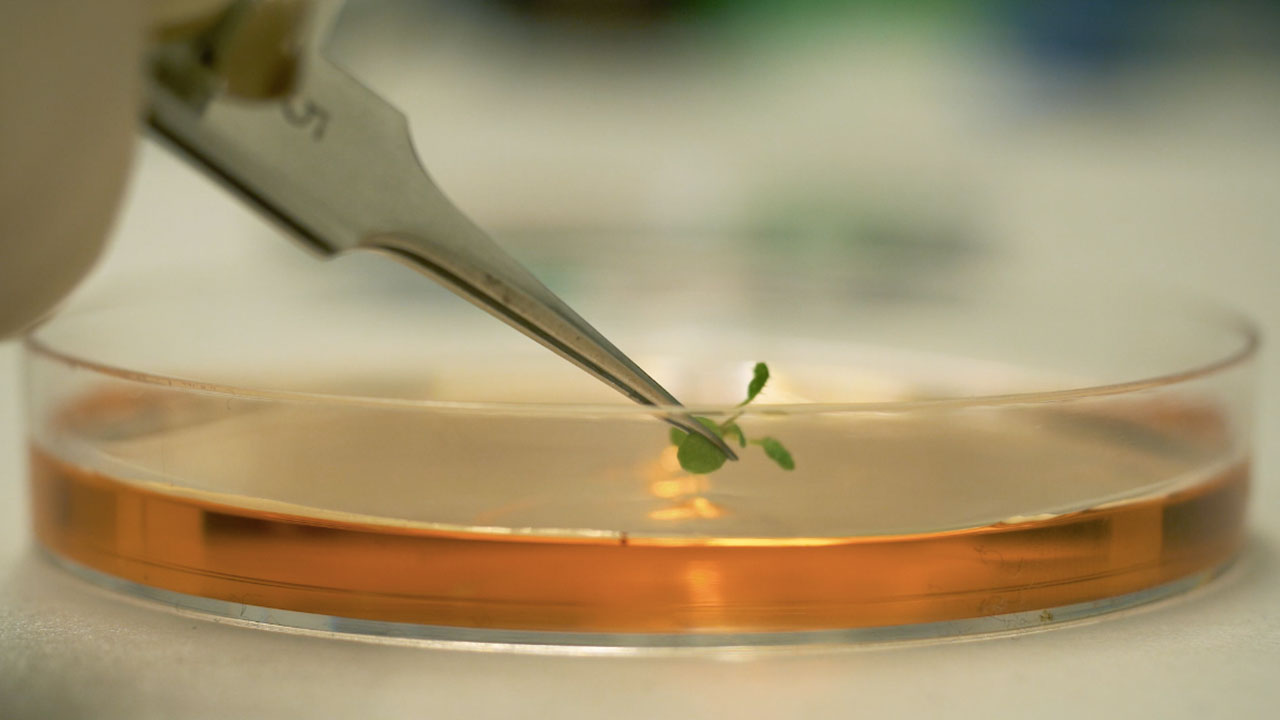 Arabidopsis thaliana: Root cutting and Staining
Nicholas DelRose,Toma Peiu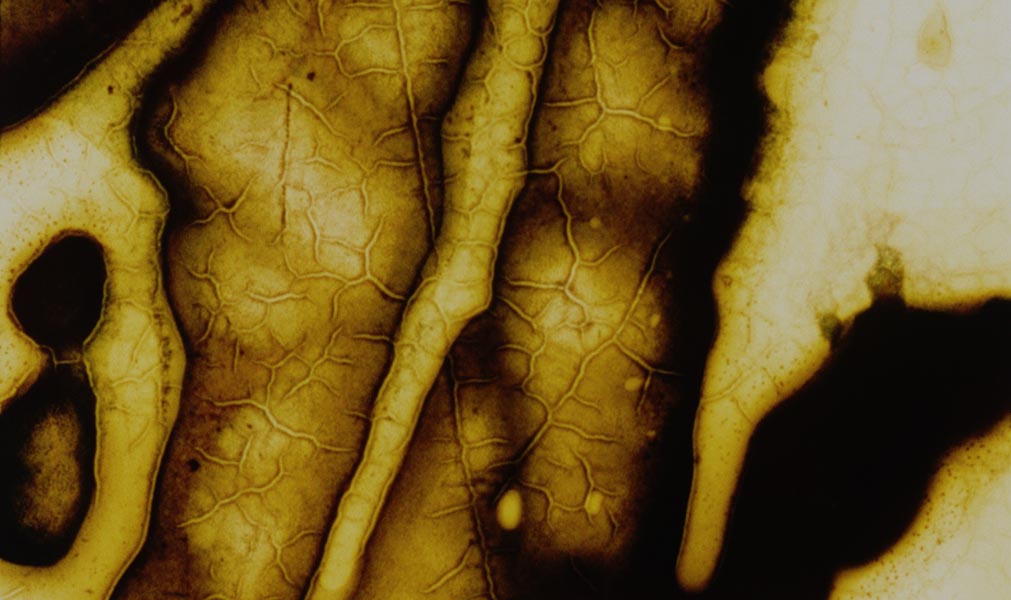 The Mulch Spider's Dream
Karel Doing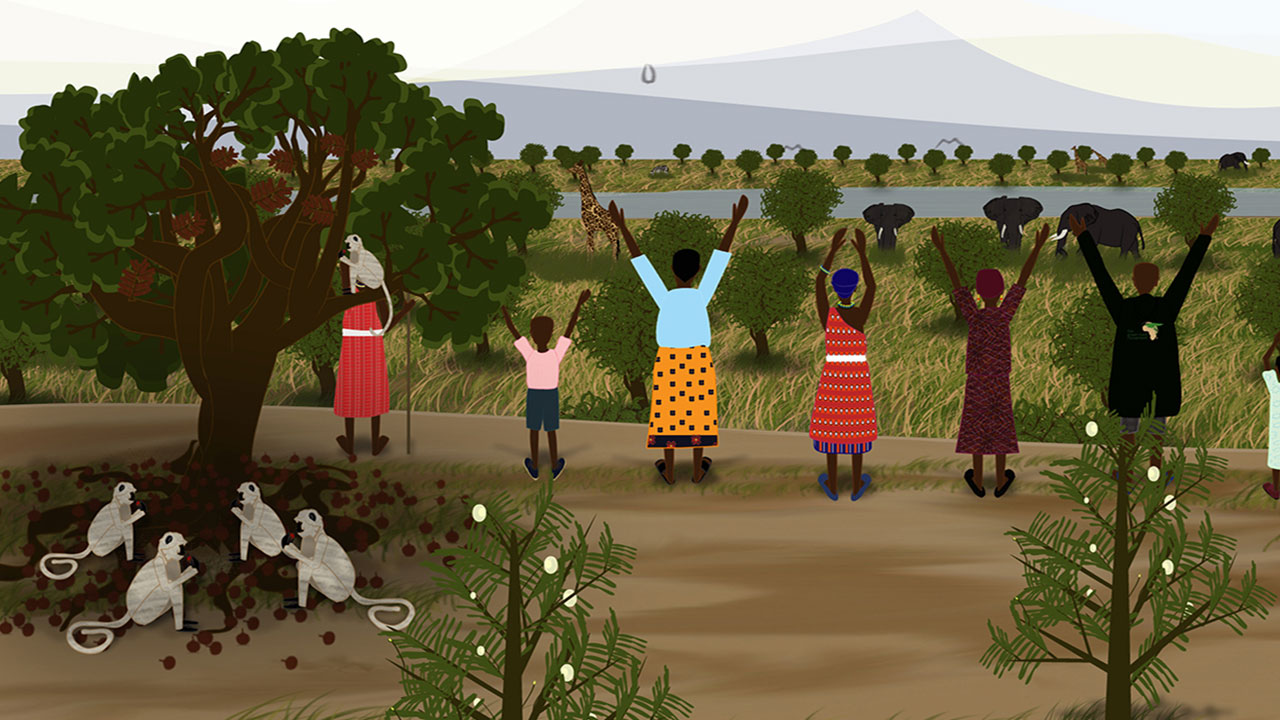 Sowing the Seeds of Change
Doreen Edemafaka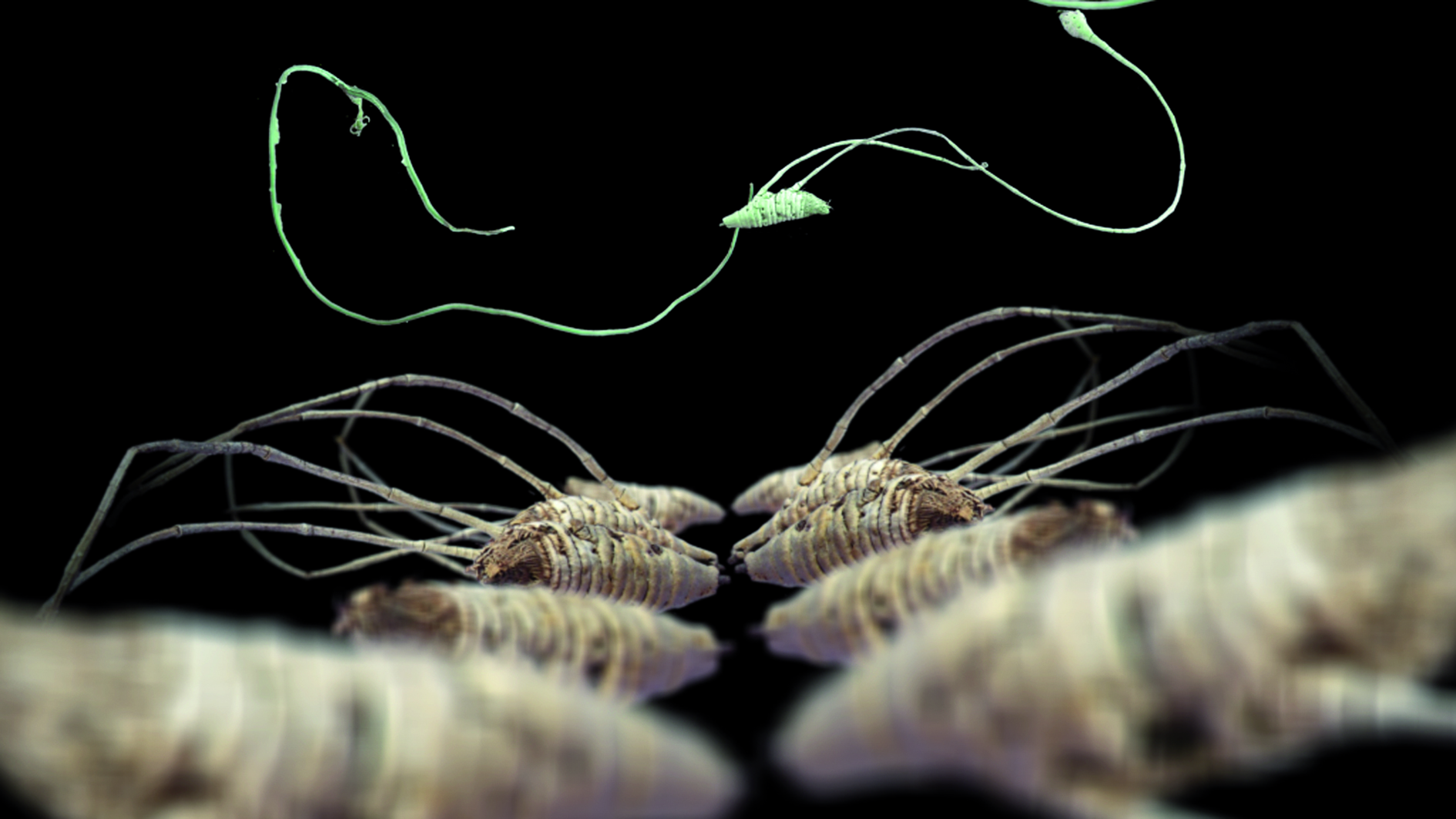 Microphobia
Nikki Schuster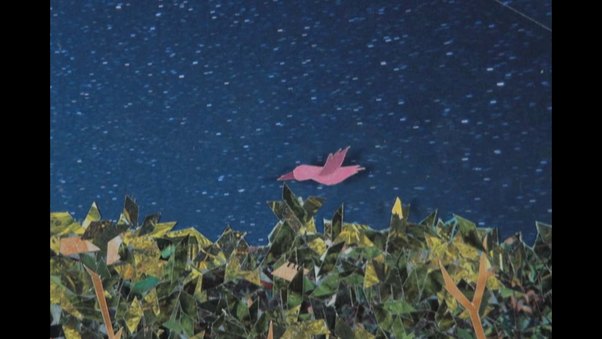 CreatureCast - Hollow Tree
Sophia Tintori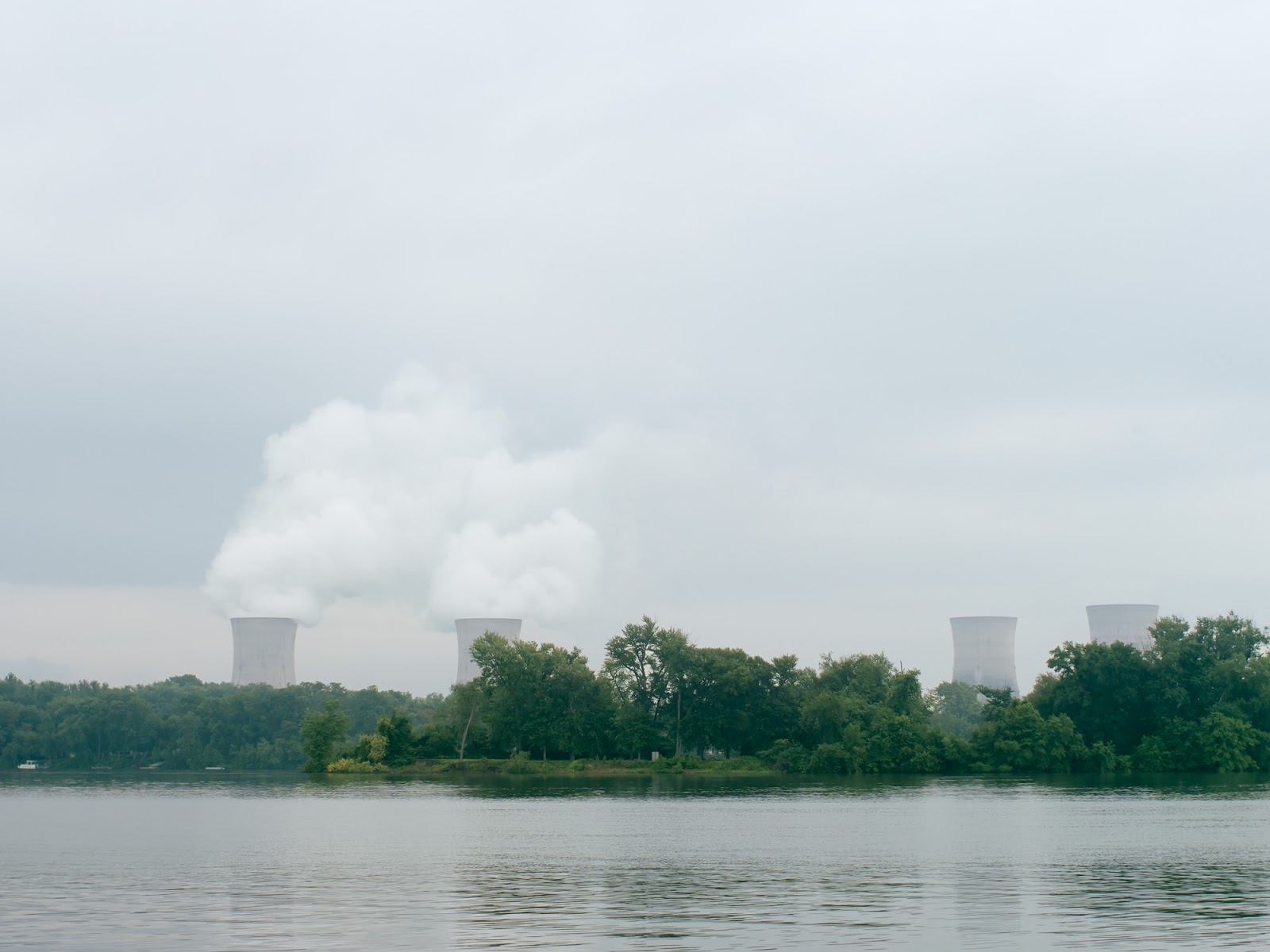 SAFSTOR
Adam Diller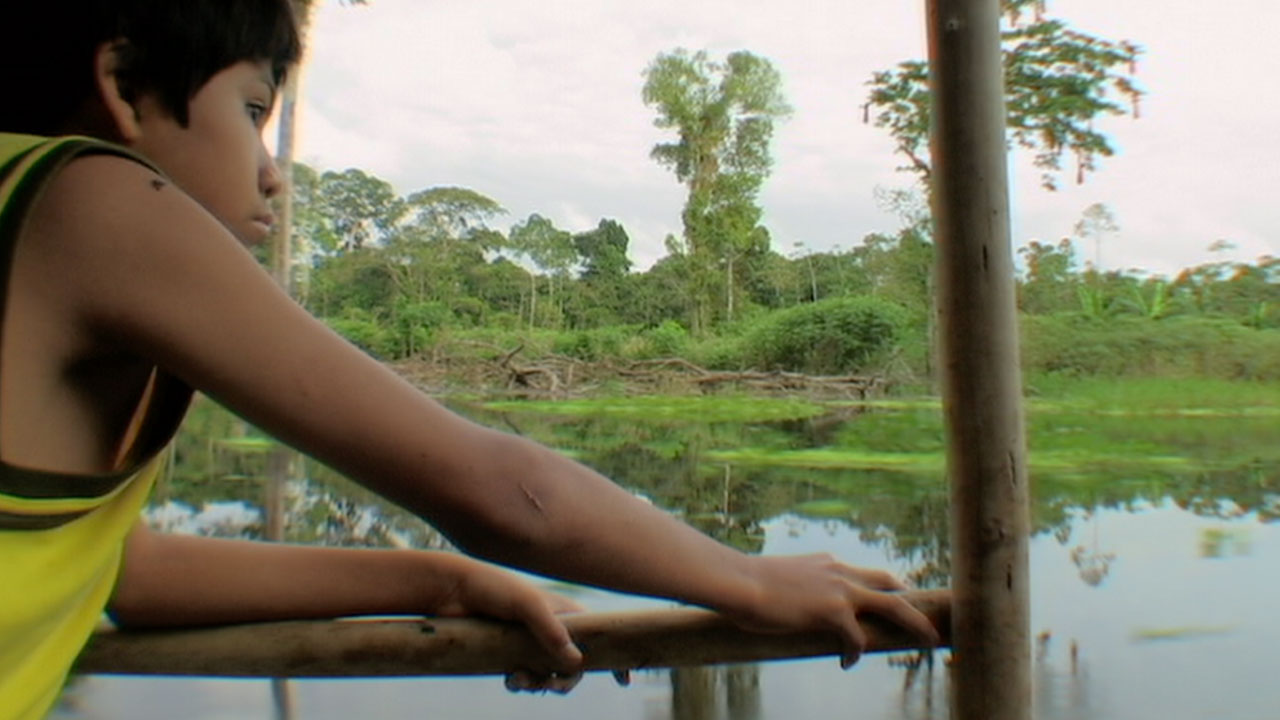 The Shaman and the Scientist
Sarah Hutt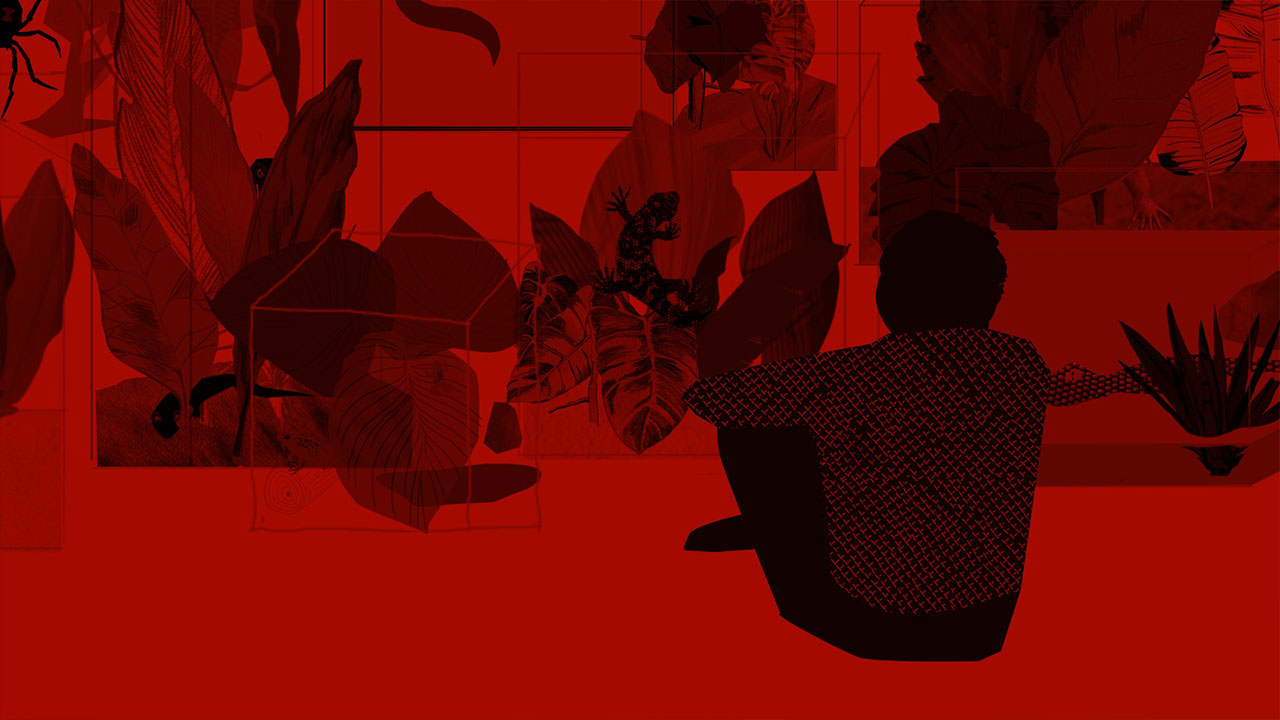 Domestication
Sylwia Gawel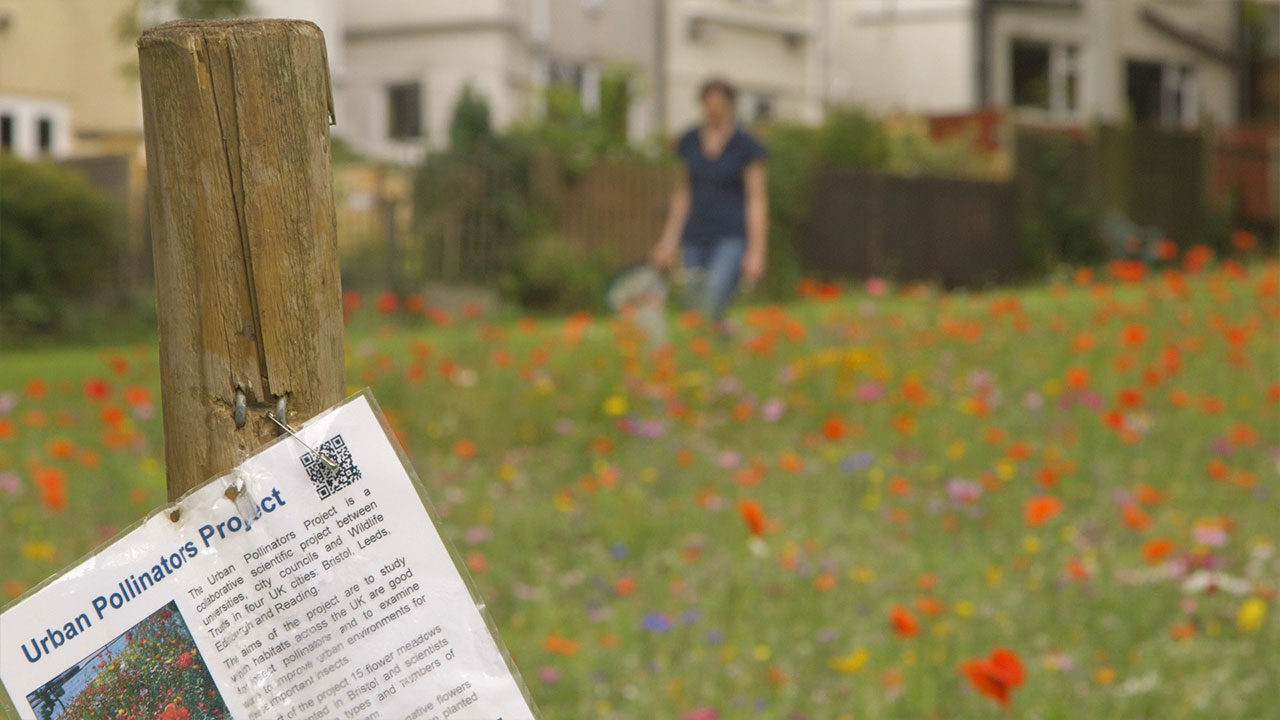 Insects in the City: can cities save our bees?
Barry J. Gibb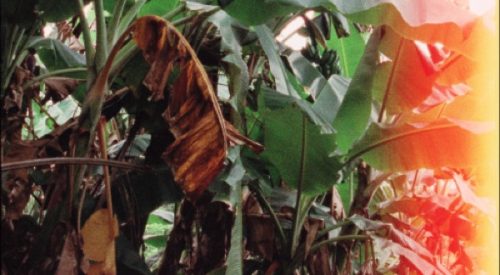 Becoming Extinct (Wild Grass)
Elke Marhöfer, Mikhail Lylov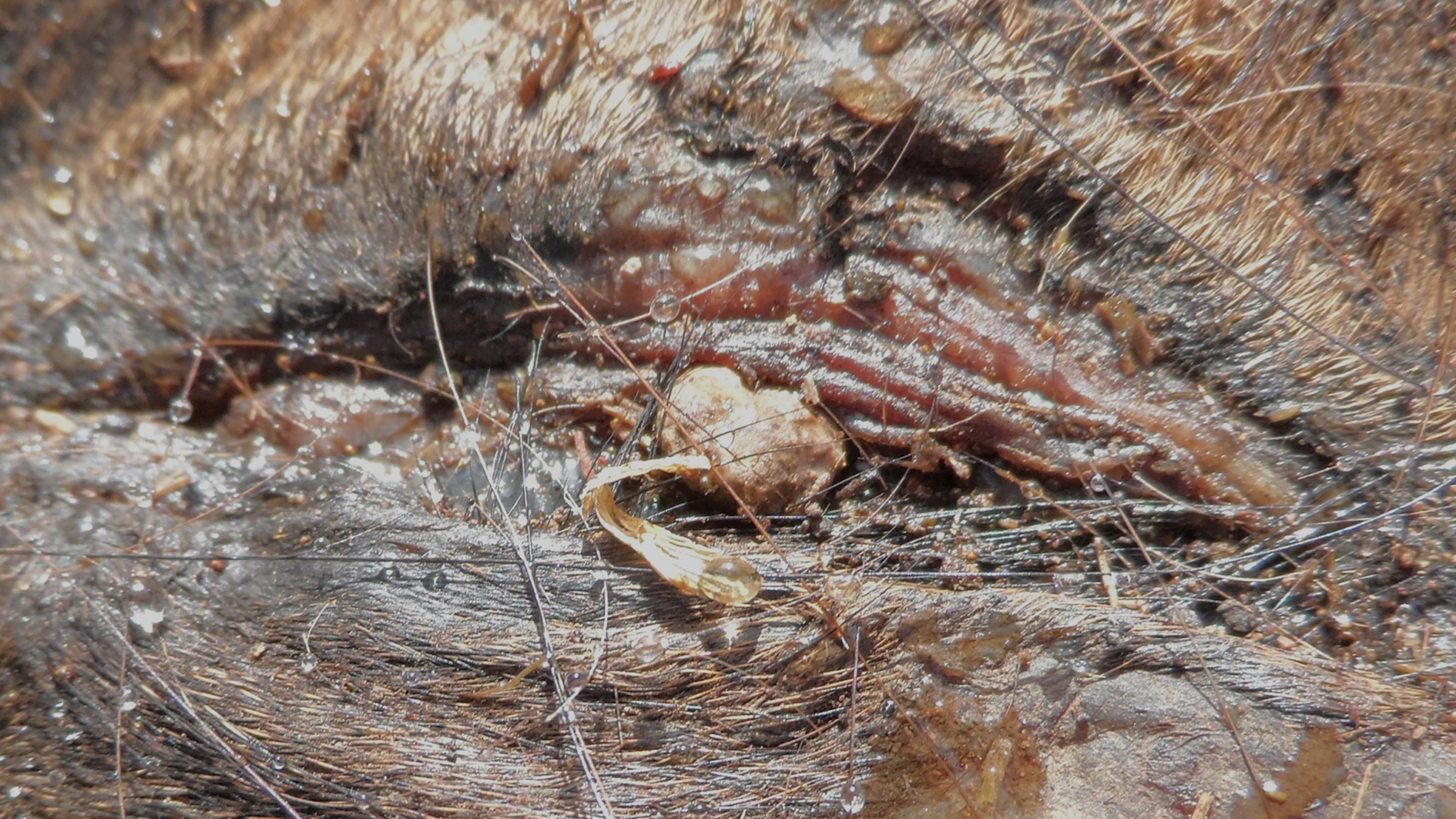 Parasit
Nikki Schuster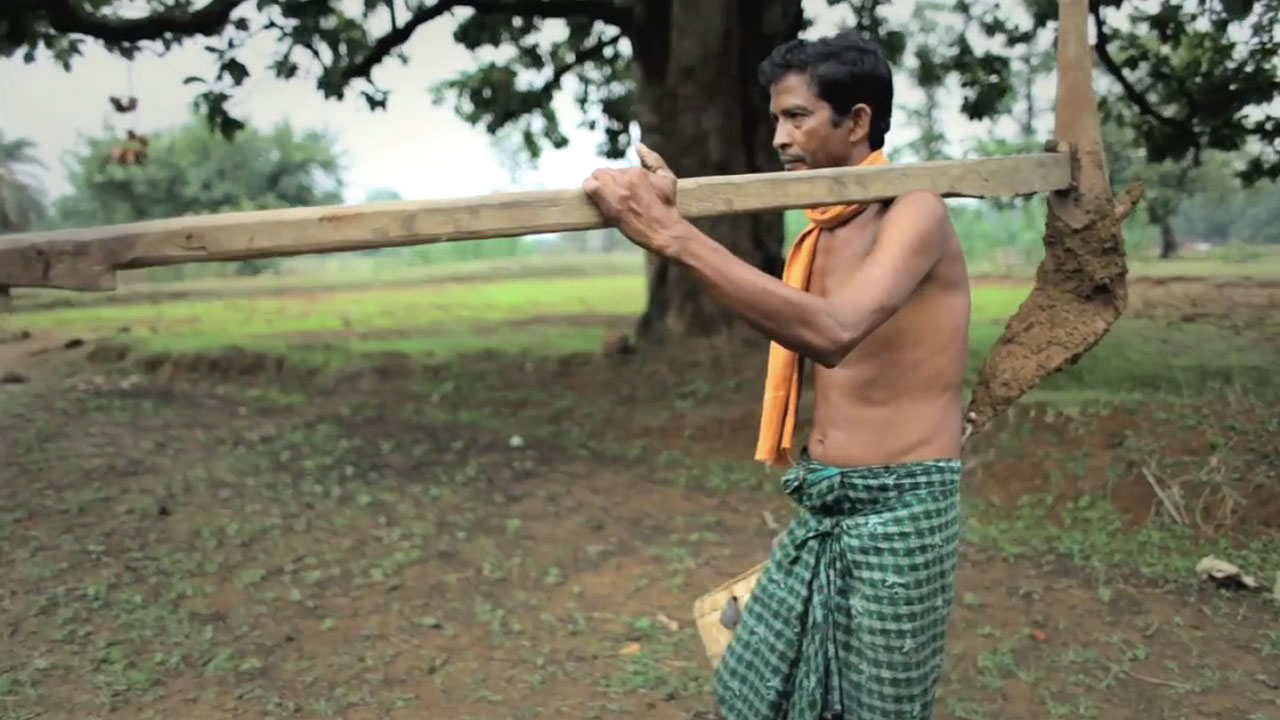 Upendra has Worms
Chintan Gohil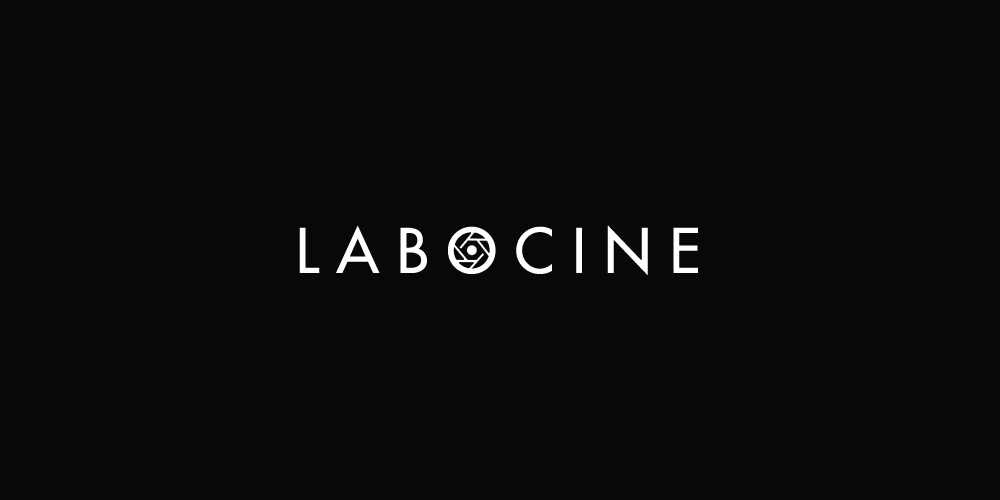 From Source to Poem
Rosa Barba
Florigami
Iva Ćirić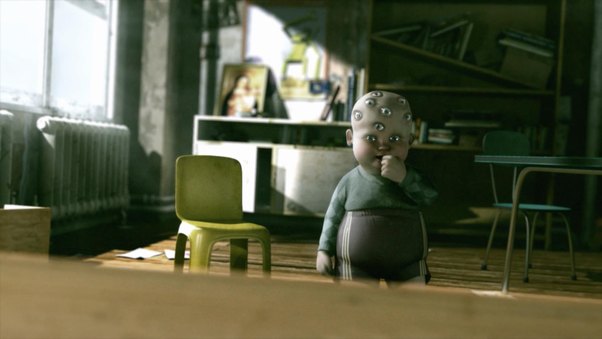 Chernokids
Marion Petegnief,Matthieu Bernadat,Clement Deltour,Nils Boussuge,& Florence Ciuccoli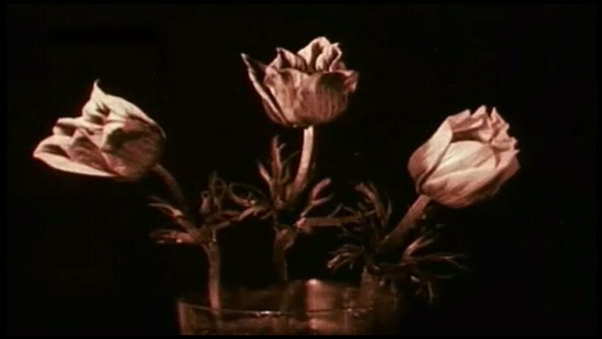 Birth of a Flower
Percy Smith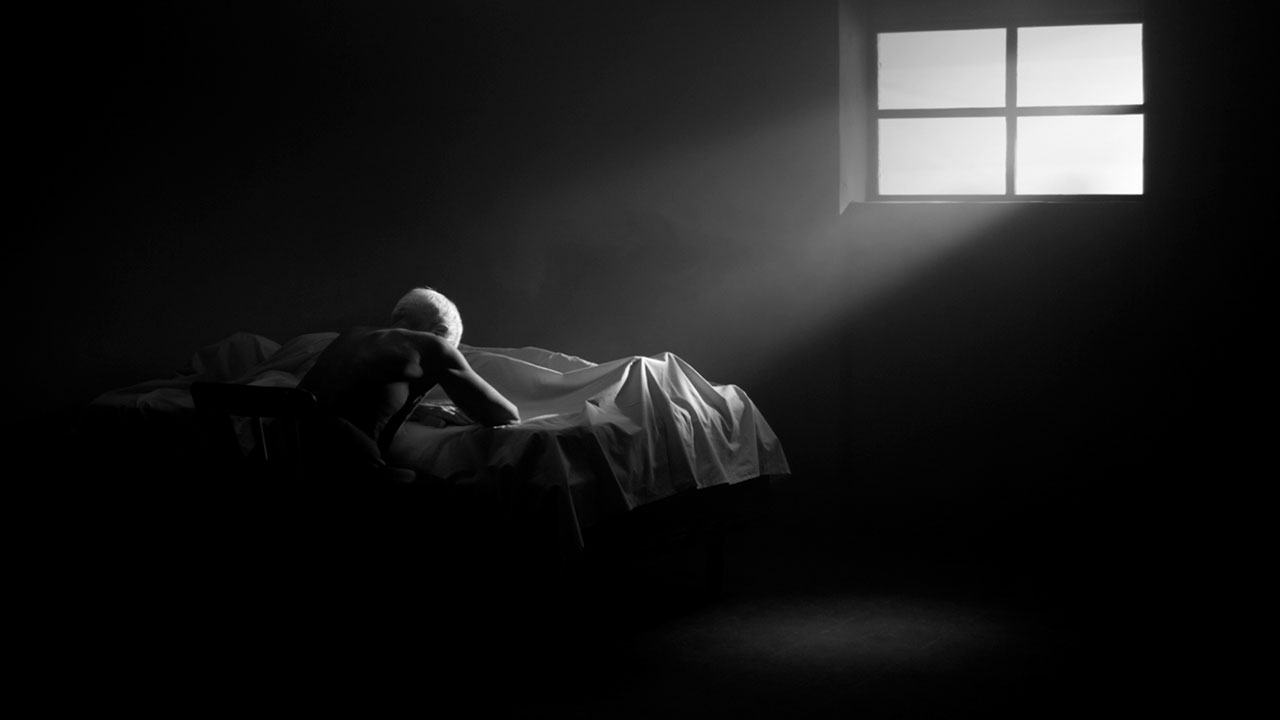 Dix Puissance Moins Quarante-trois Seconde
F Francis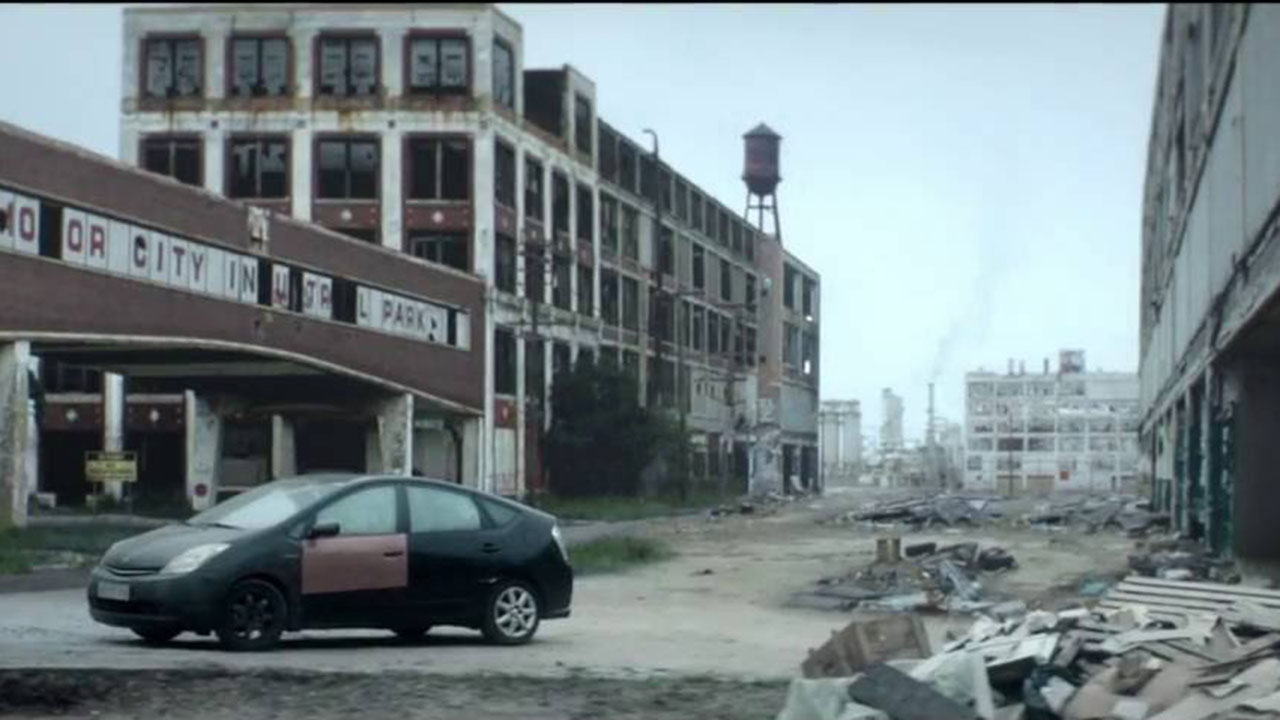 Of Men and Mice
Gonzague Legout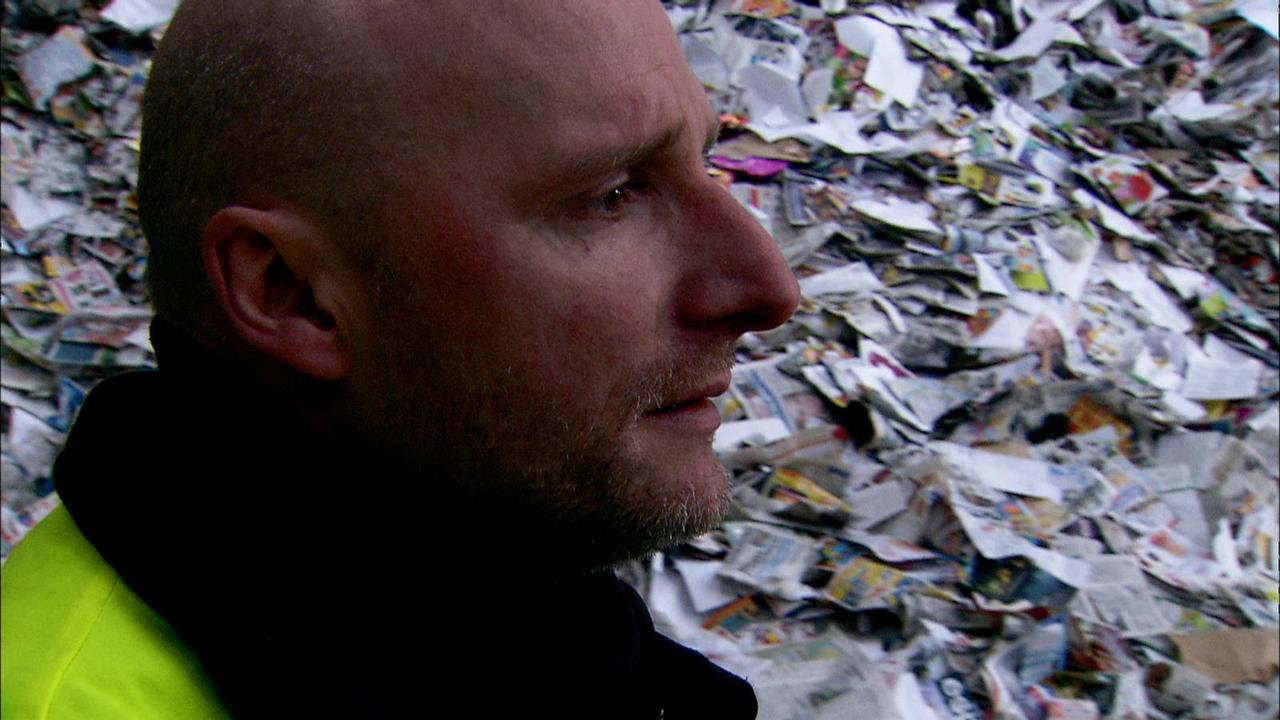 Plastic and Glass
Tessa Joose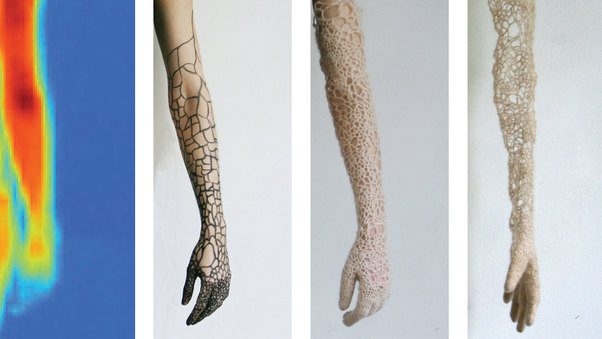 (in)visible
Sonja Baeumel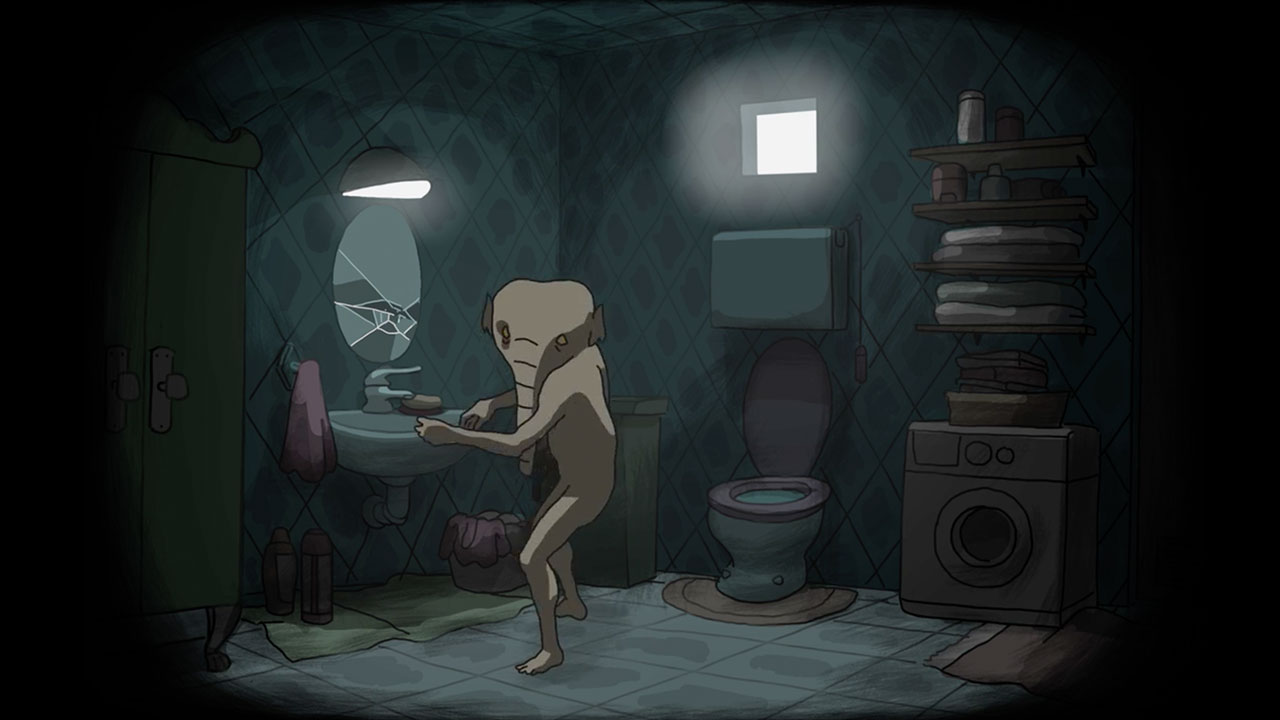 Slom (Breakdown)
David Lovrić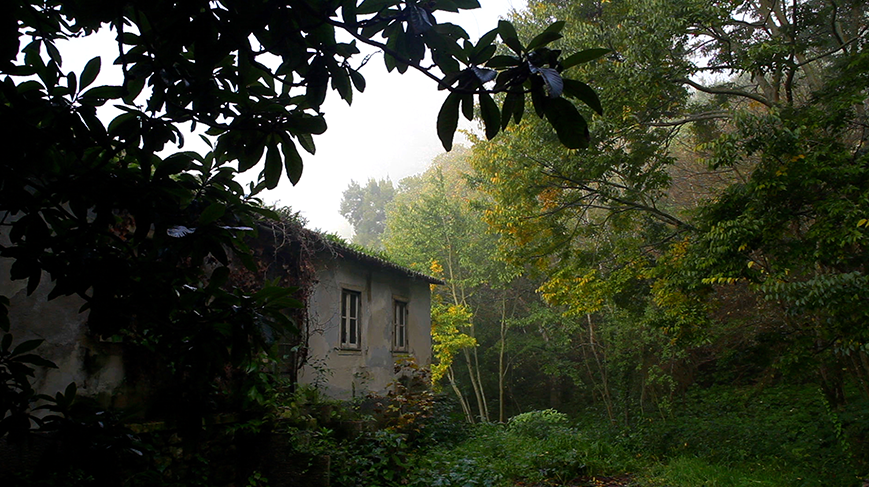 Far From Amazonia
Francisco Carvalho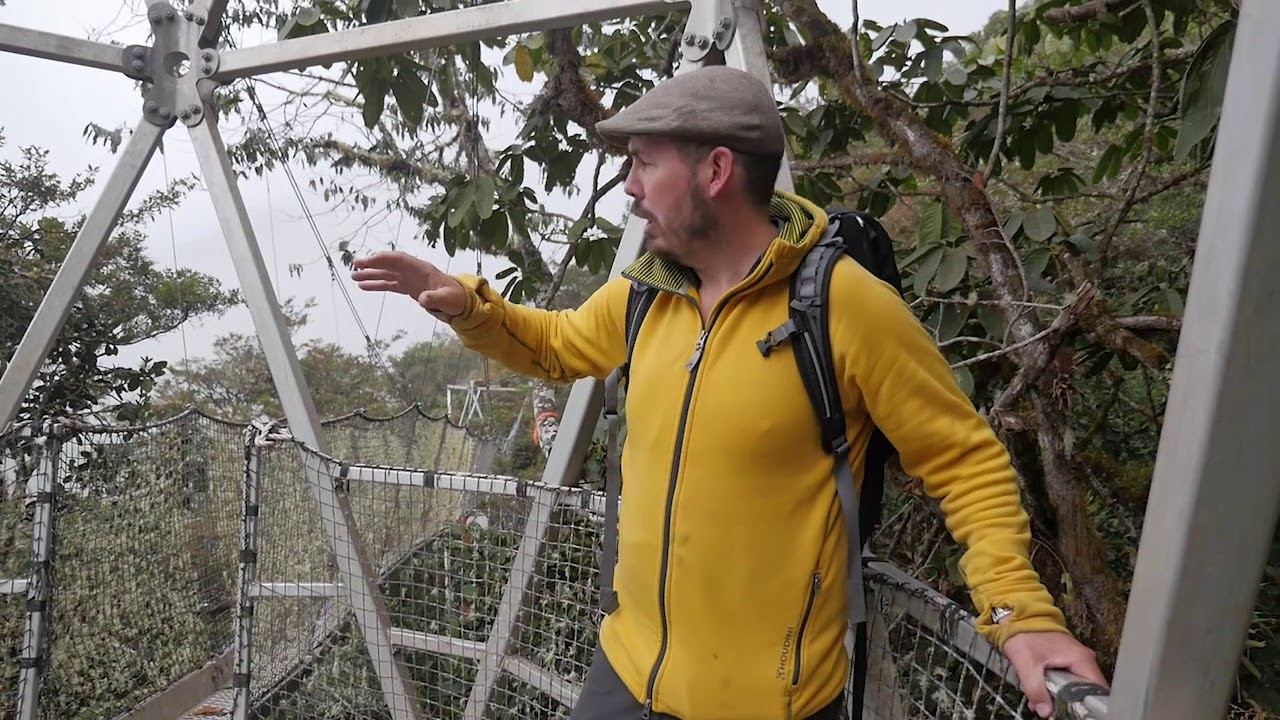 High and Dry: Cutting Fog for Science
Daniel & Rebecca Grossman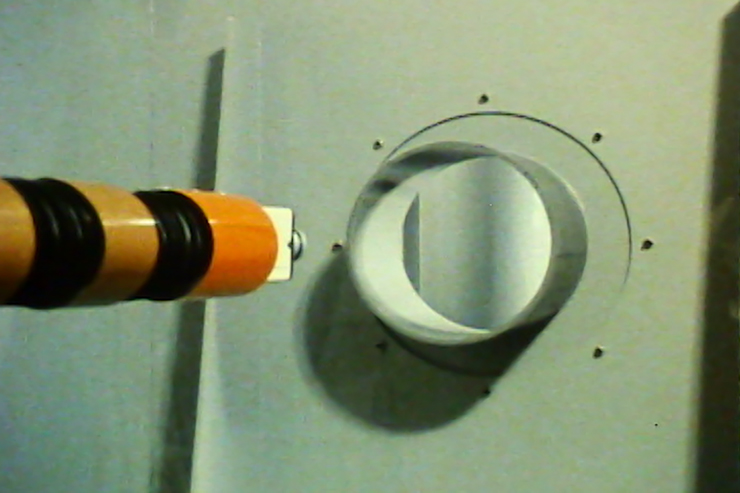 Sky Room
Marianna Milhorat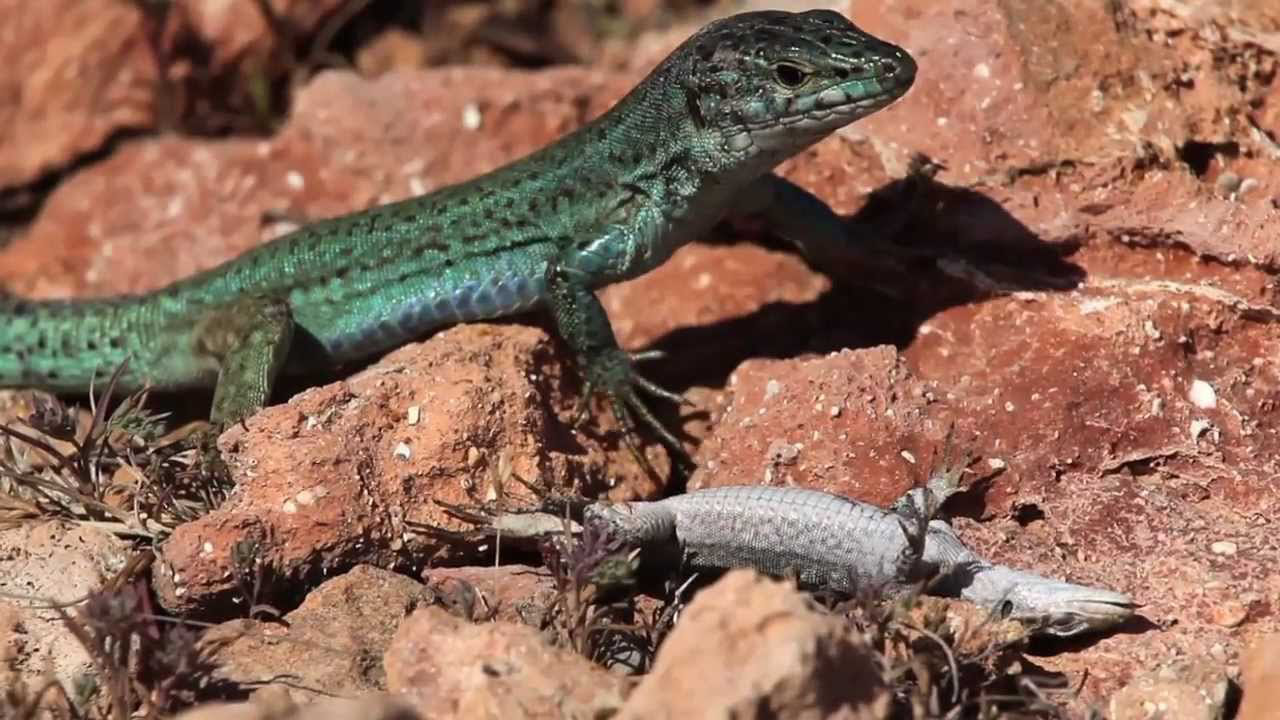 Cold-Blooded Cannibals
Nate Dappen,Joris Van Alphen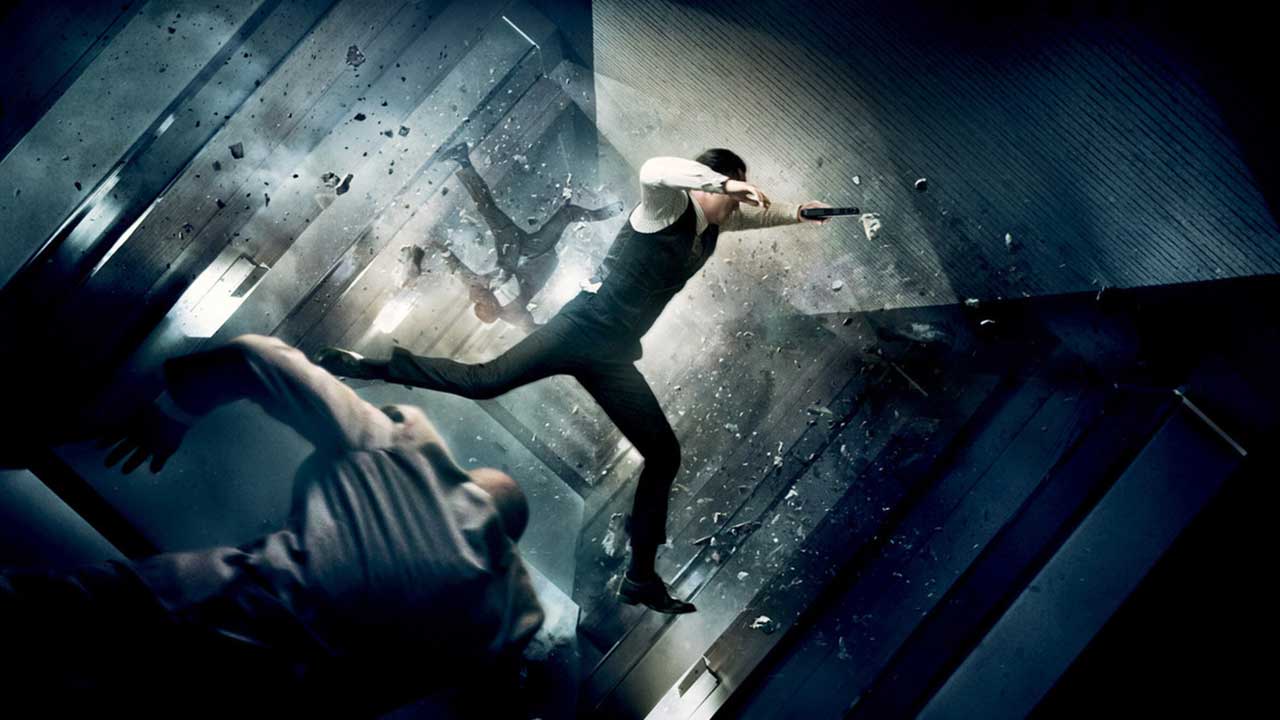 Inception
Christopher Nolan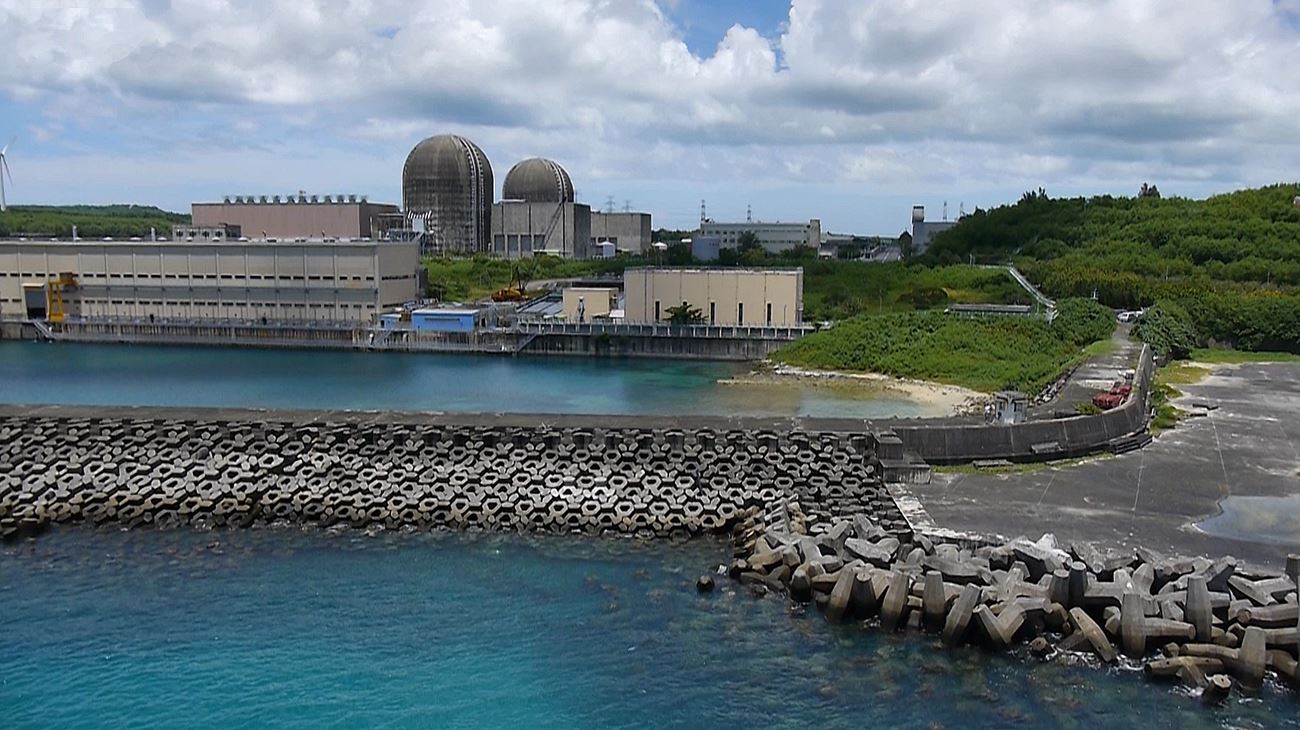 Landscape of Energy
Yuan Goang-Ming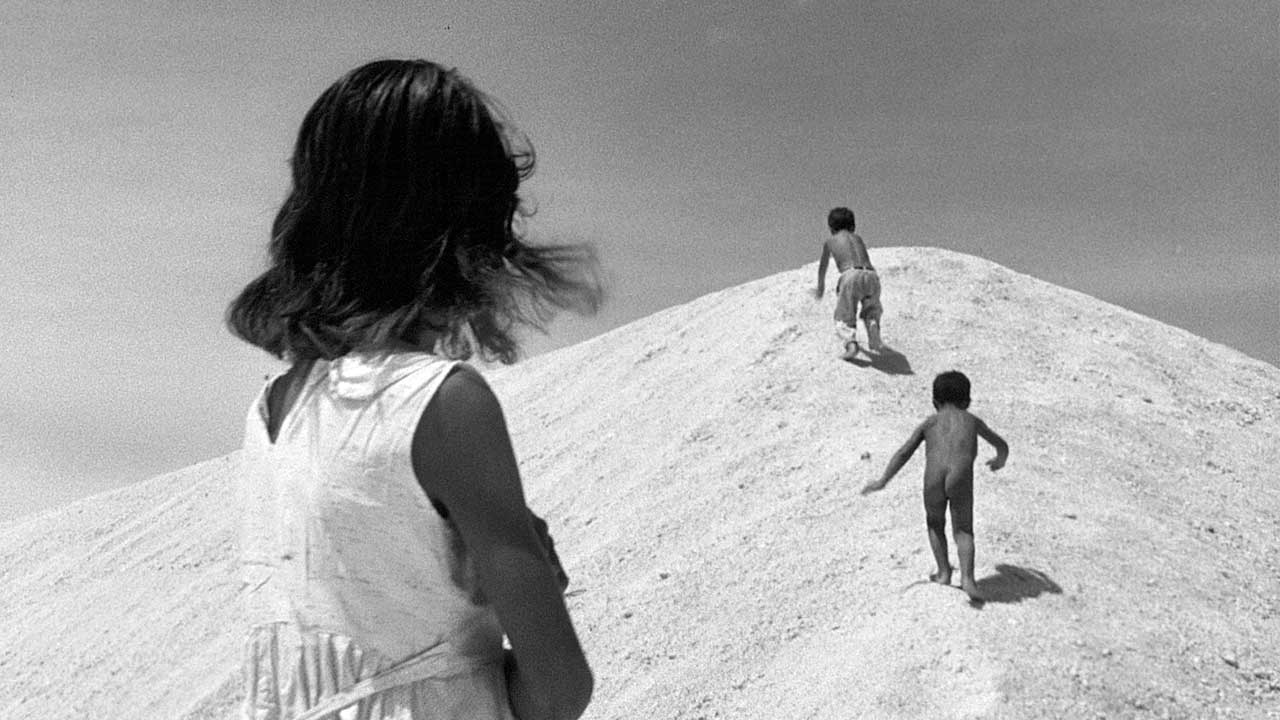 Araya
Margot Benacerraf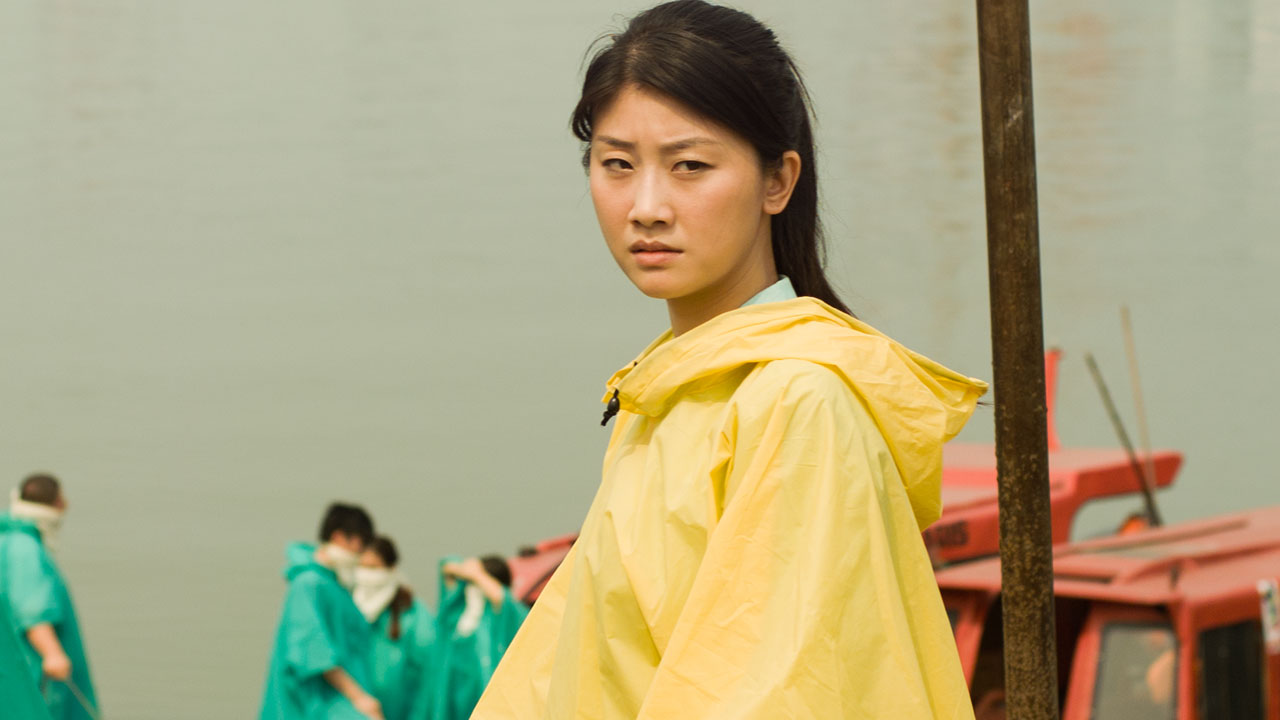 River of Exploding Durians
Edmund Yeo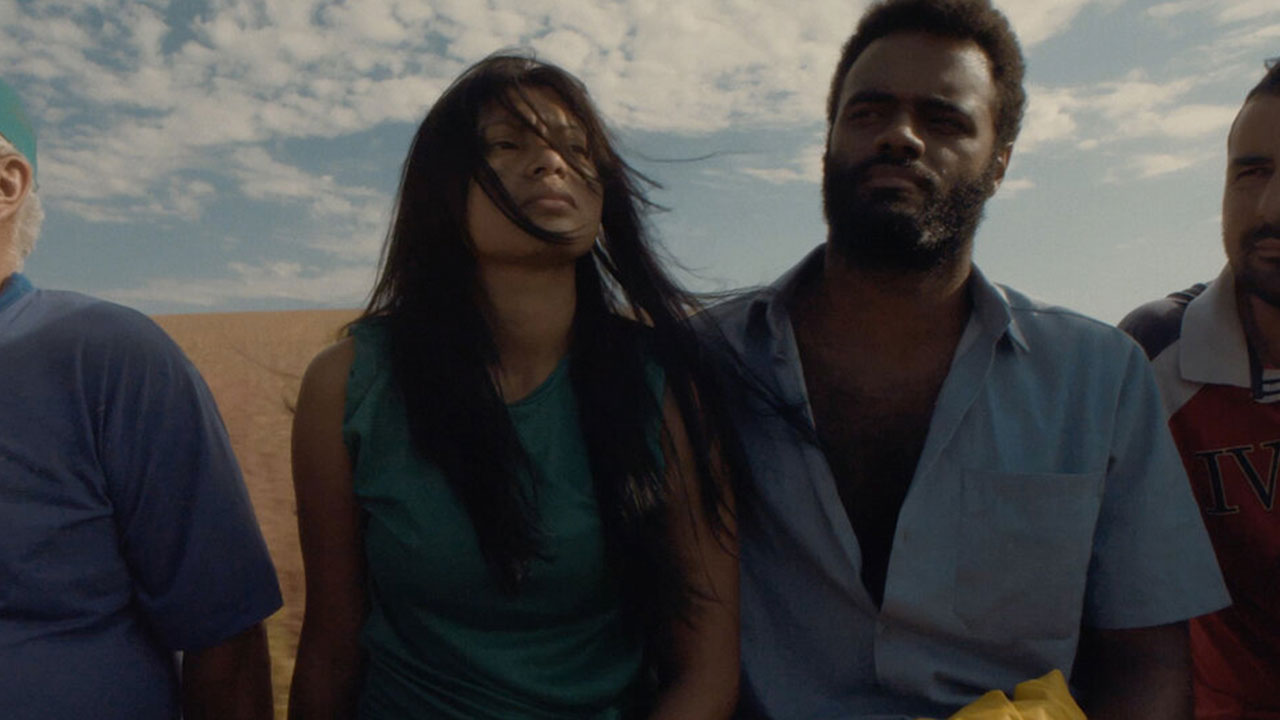 Semente Exterminadora (Exterminator Seed)
Pedro Neves Marques
L'hippocampe (The Seahorse)
Jean Painlevé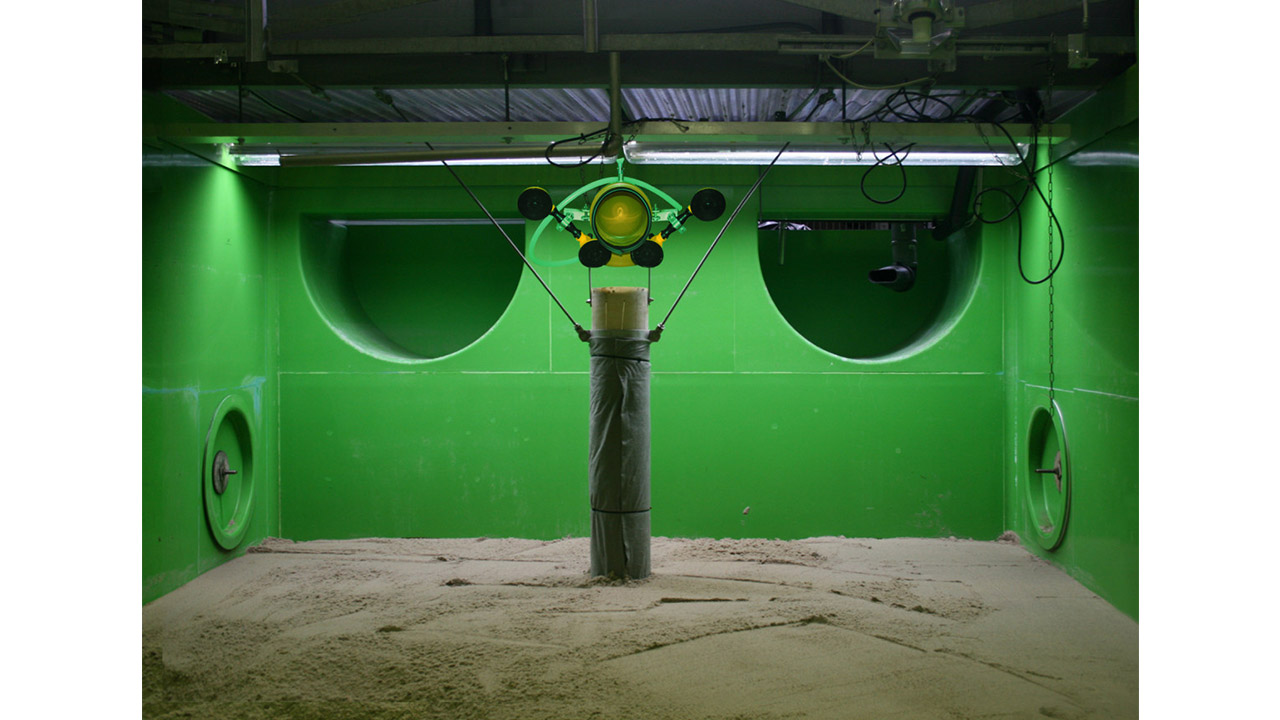 Keep Your Boots Muddy
Anne Rinn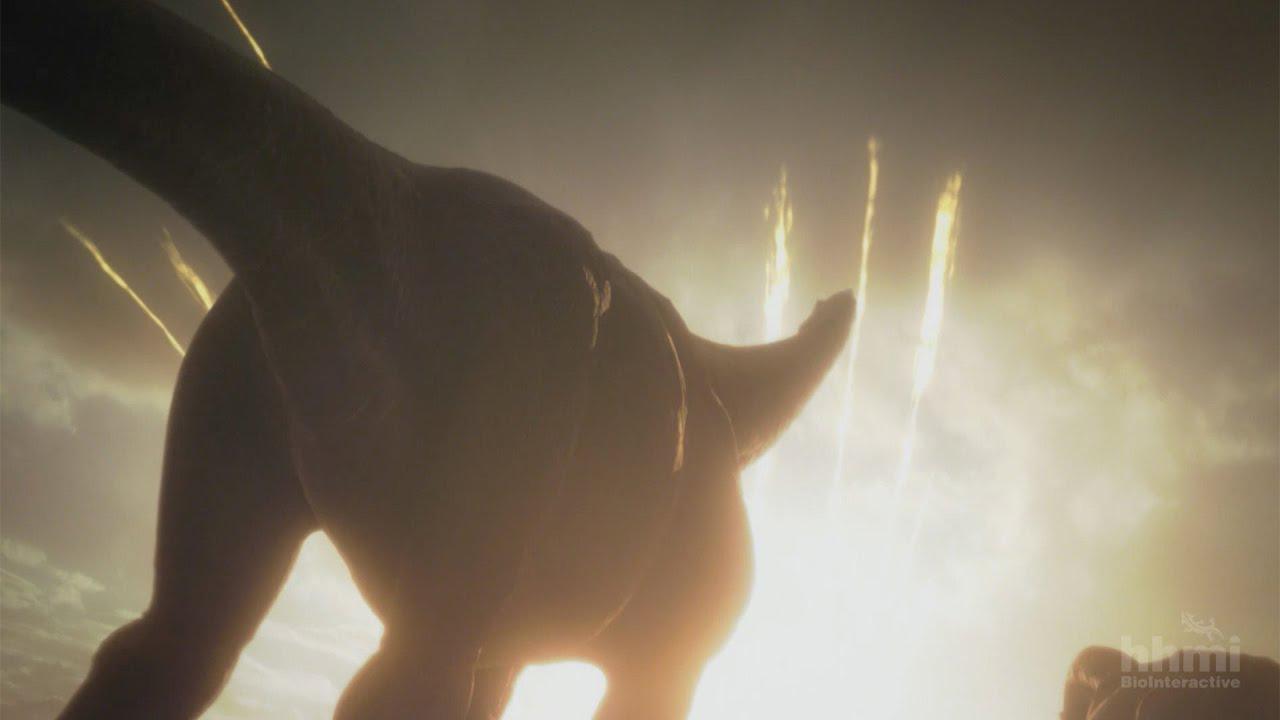 The Day Mesozoic Died
Sarah Holt
Zebrafish in two-alternative forced choice teleportation experiment
Andrew Straw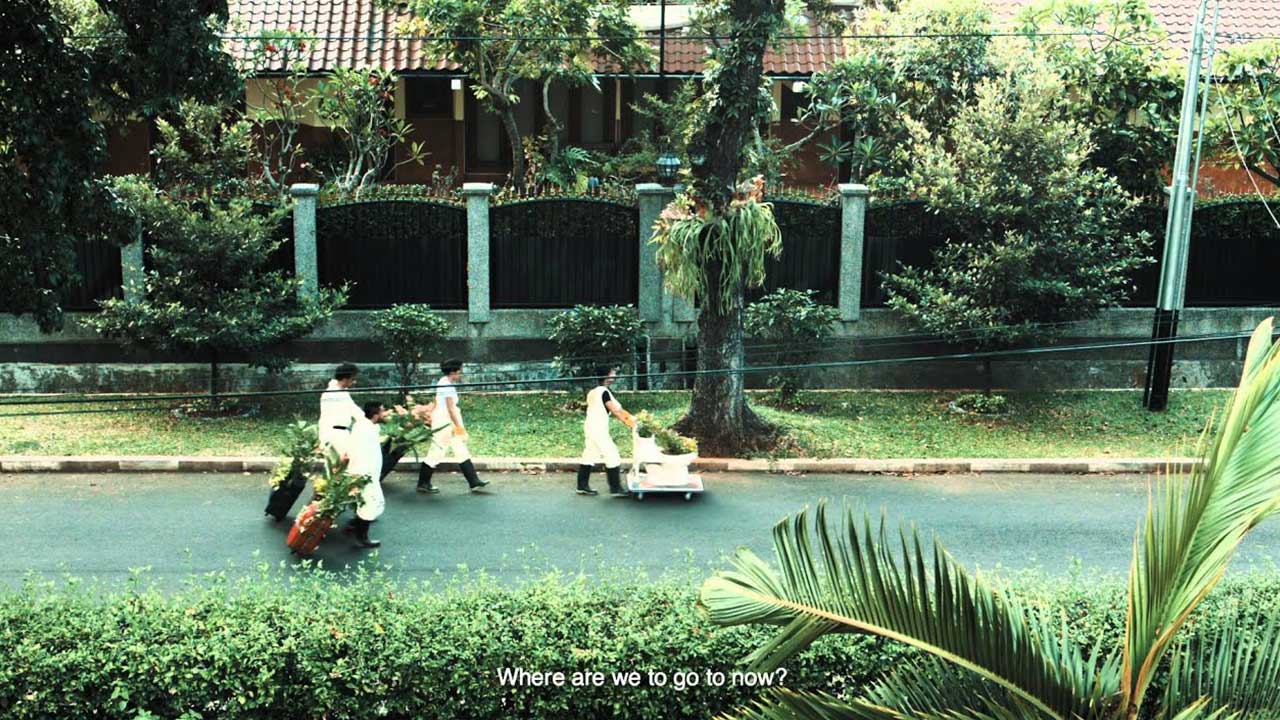 Flutter Echoes and Notes Concerning Nature
Amir Pohan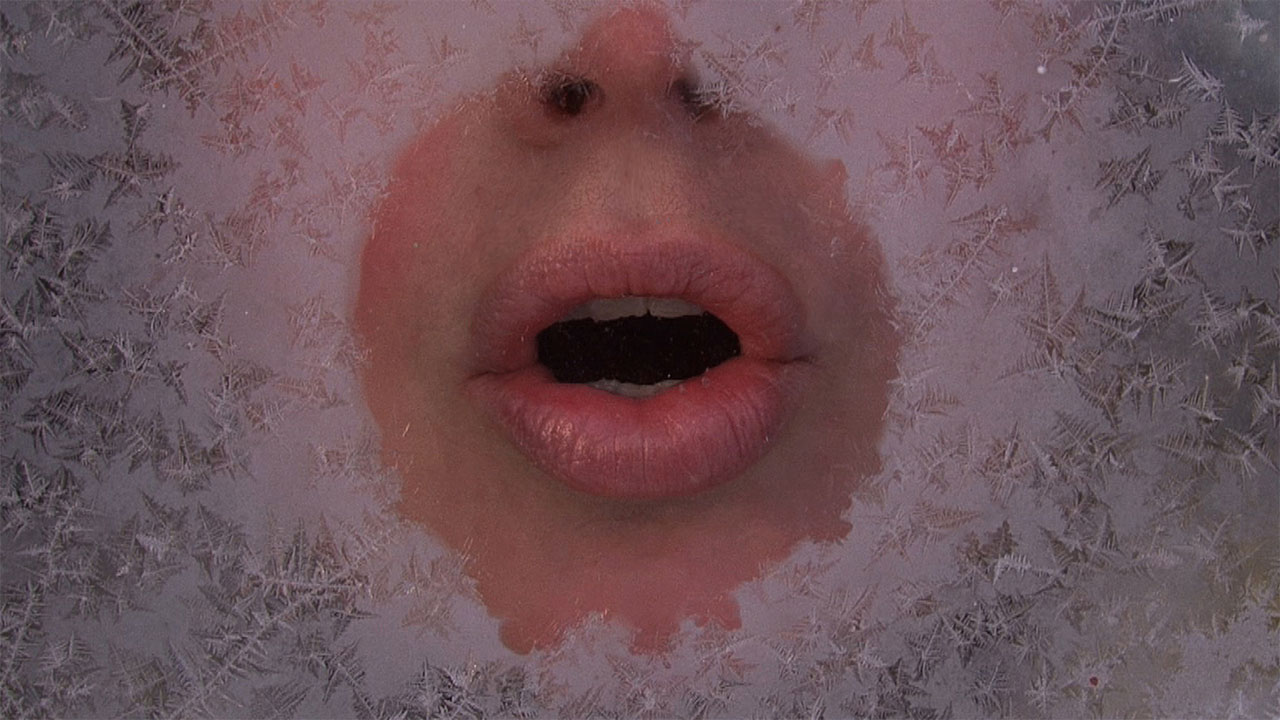 Breath
Eva Bakkeslett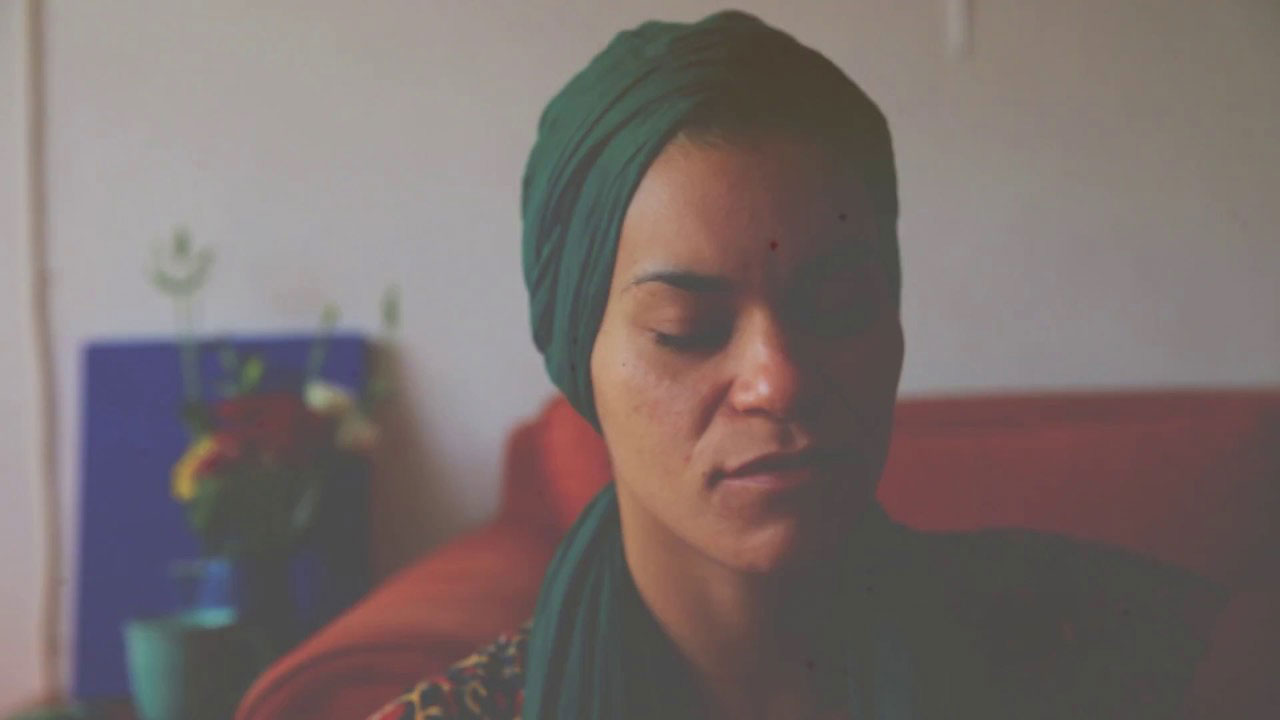 New Moon
Philippa Ndisi-Herrmann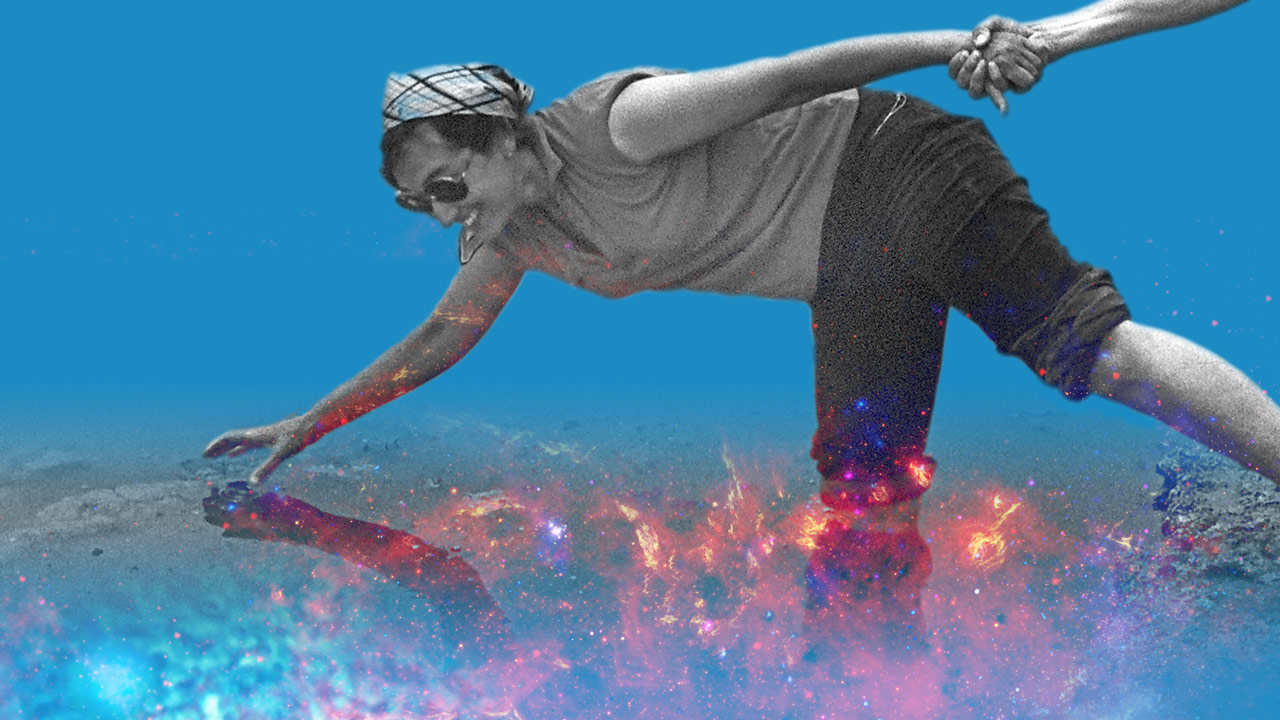 Symbiotic Earth: How Lynn Margulis Rocked the Boat and Started a Scientific Revolution
John Feldman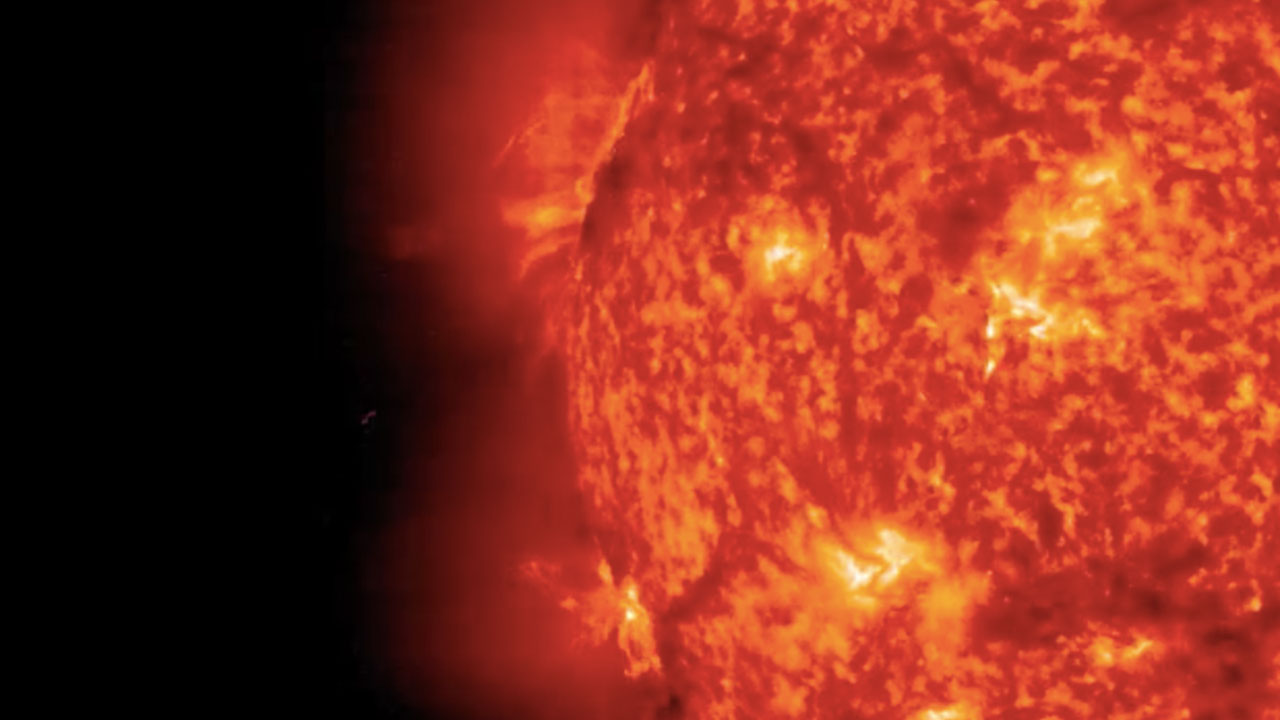 Look at the Sun
Brent Hoff Exchange
Danielle Parsons,Ravi Sheth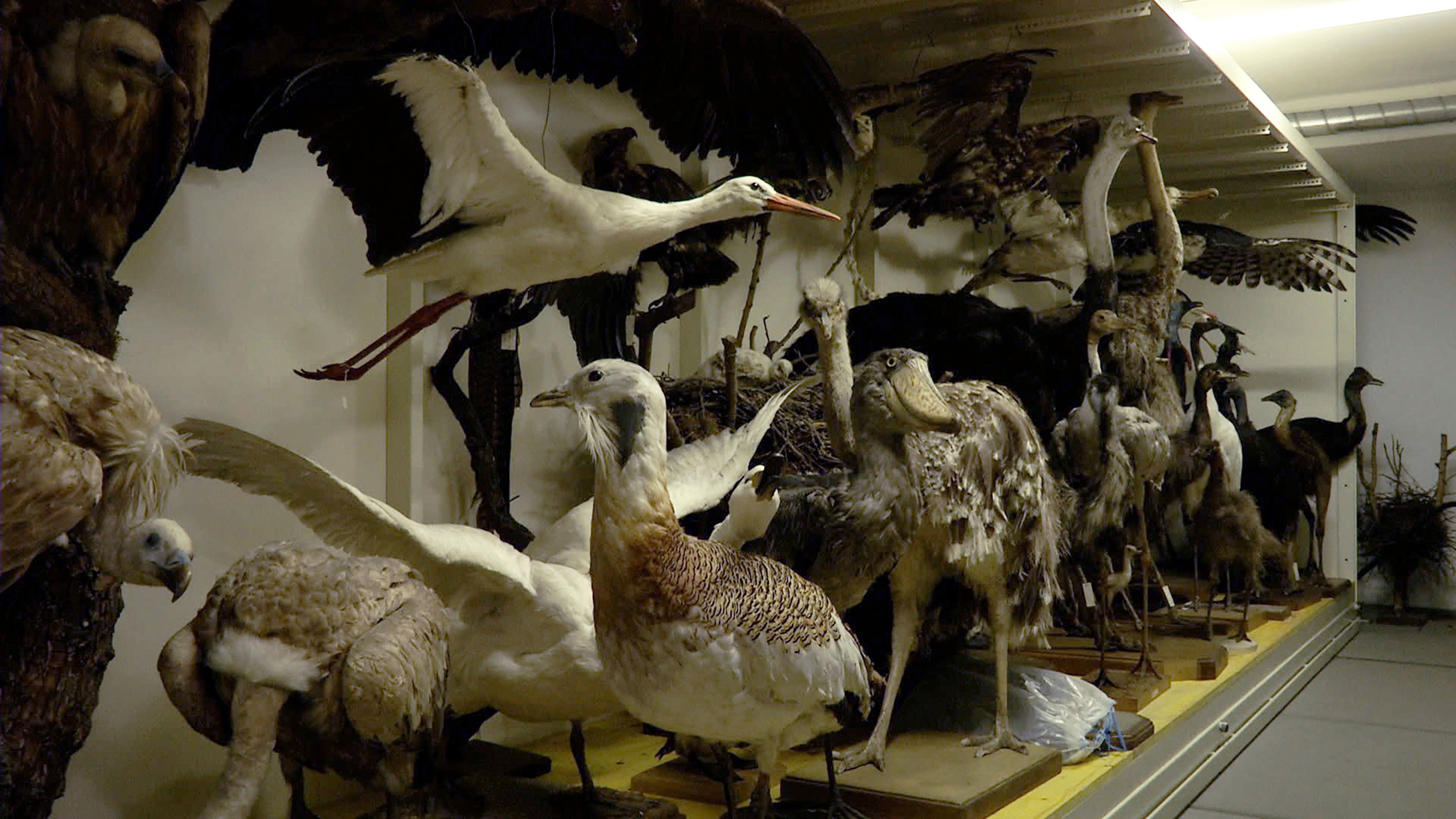 Golden Genes
Clemens Stachel, Wolfgang Konrad, Ursula Hansbauer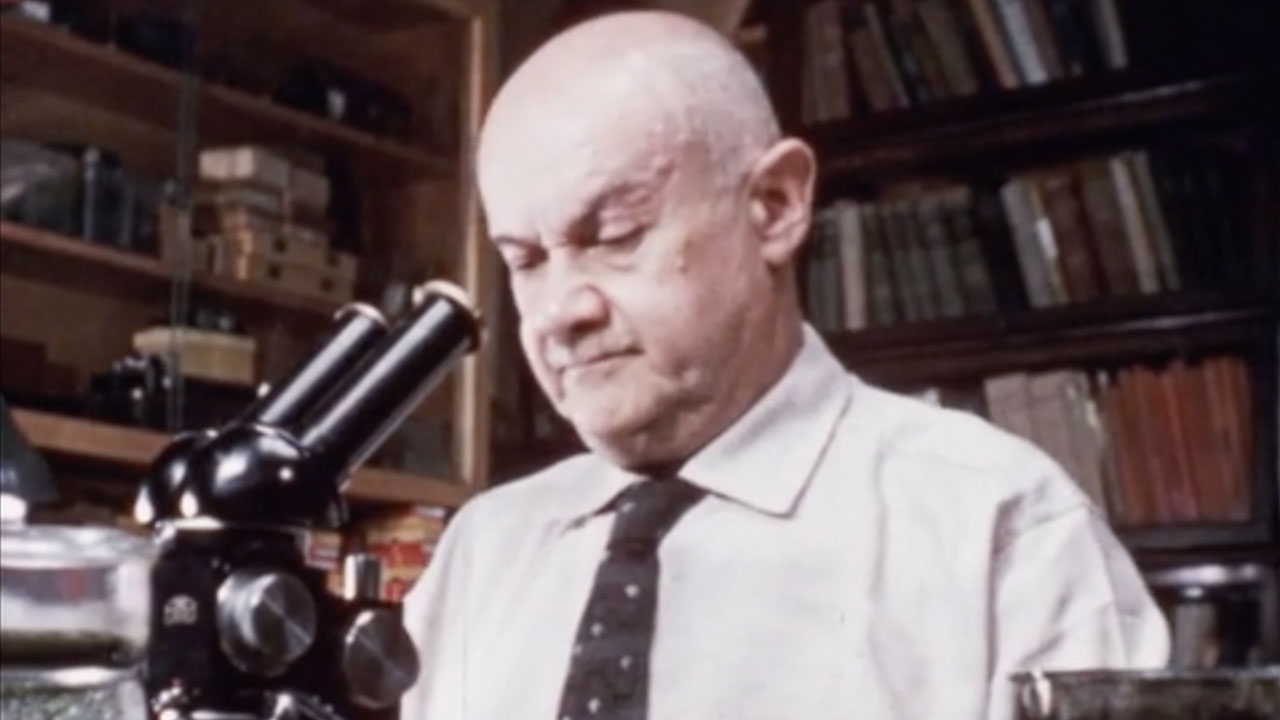 The Worlds of Dr. Vishniac
Donald F. Hornig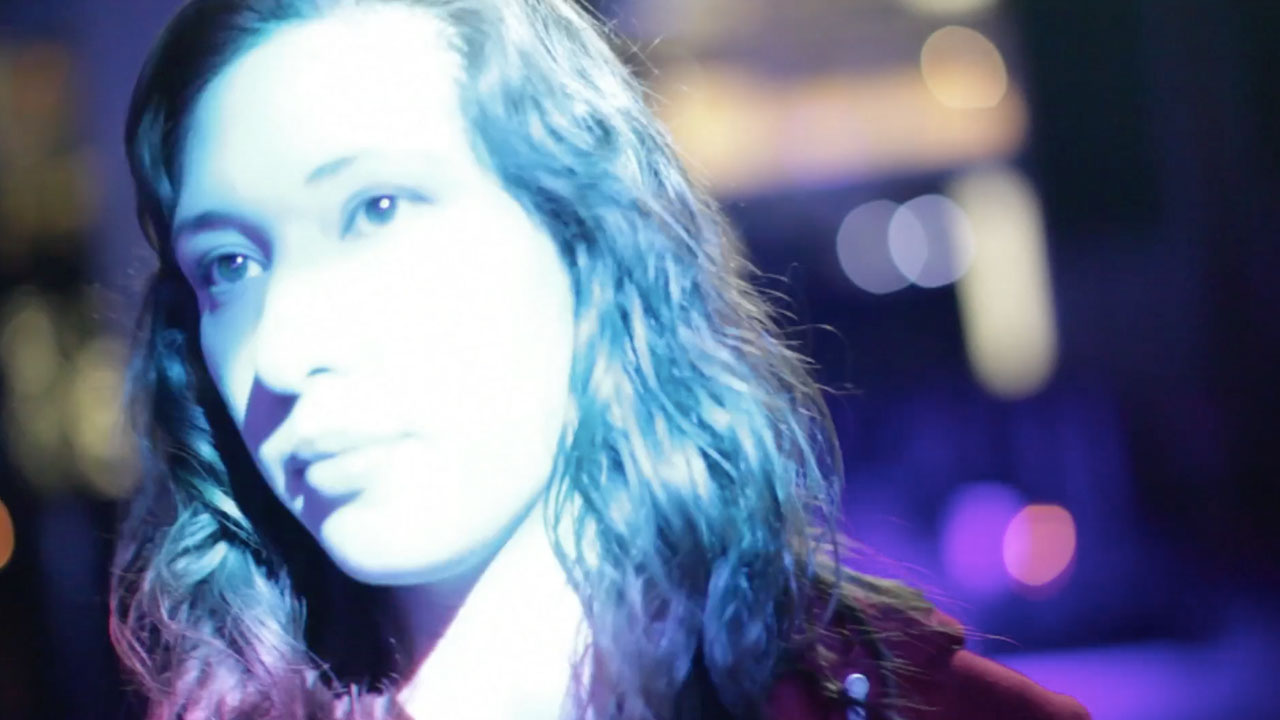 Chlorophyl
Barry Jenkins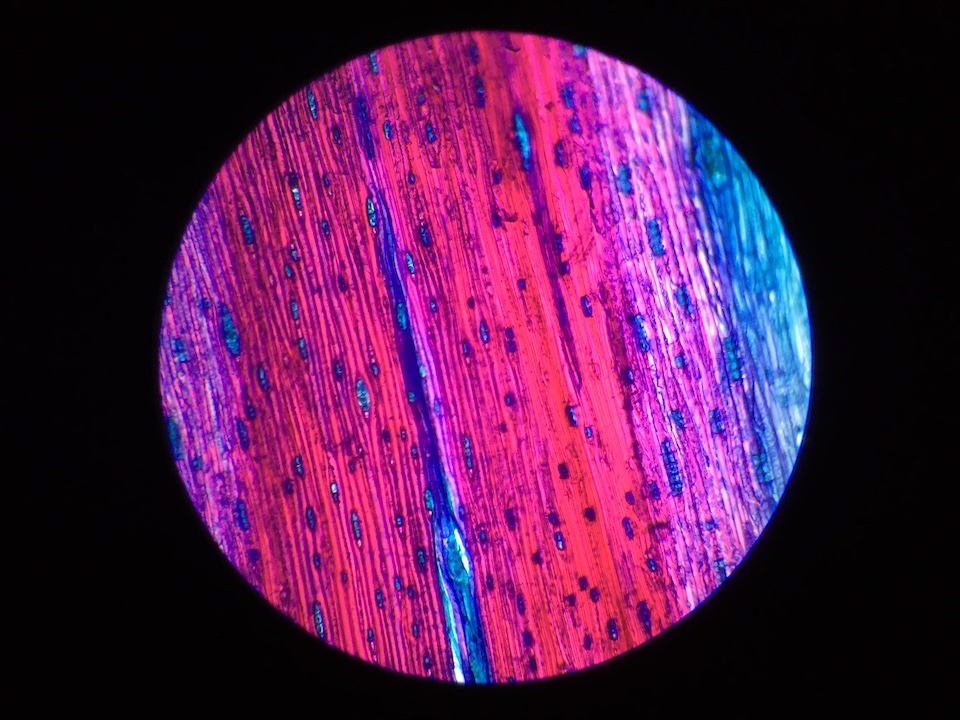 Plants up-close: The beautiful design of stems and roots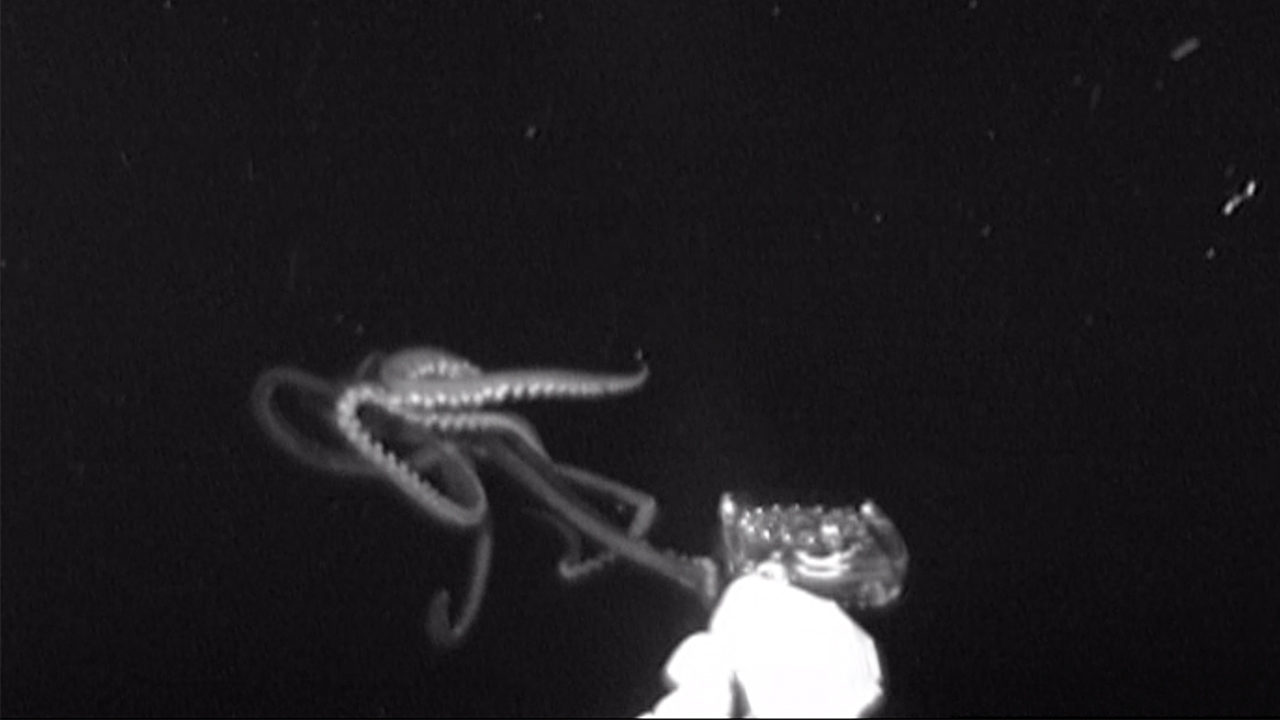 Racing Rice Roots
Sunflower Bees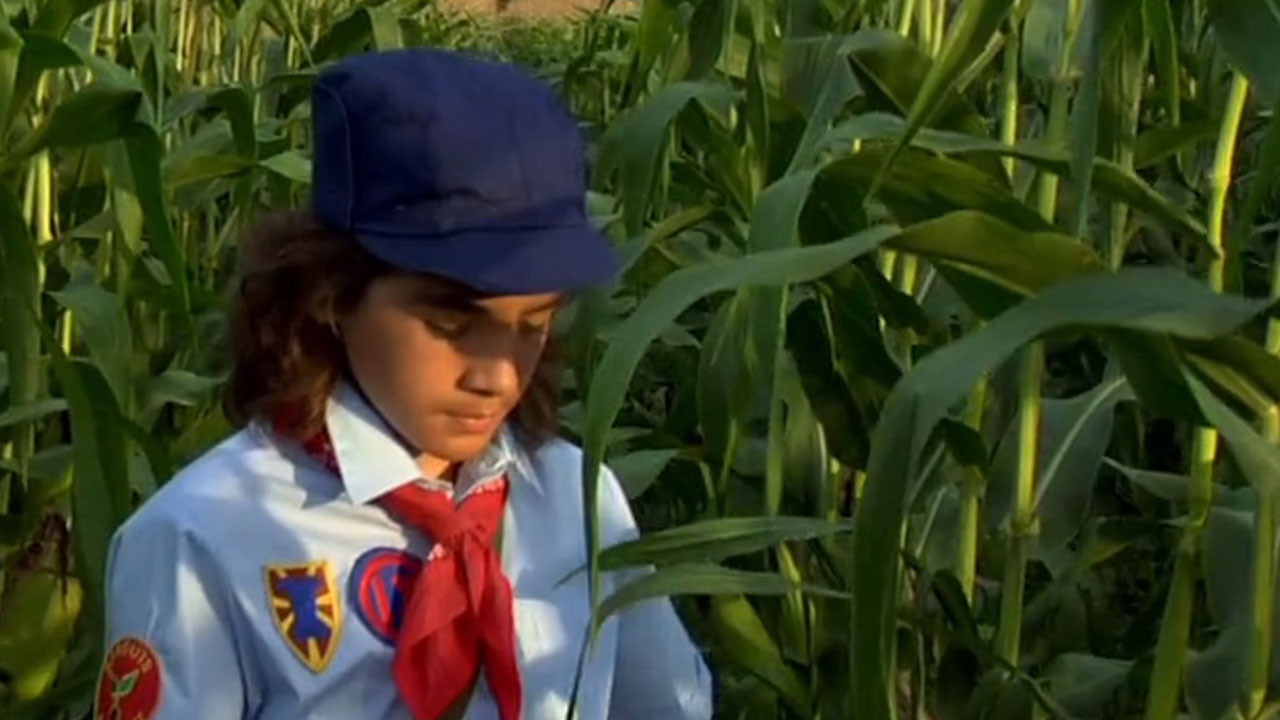 Food, Corruption and Celebration
The Secret Garden: Evolutions of Virtual Plants & Corals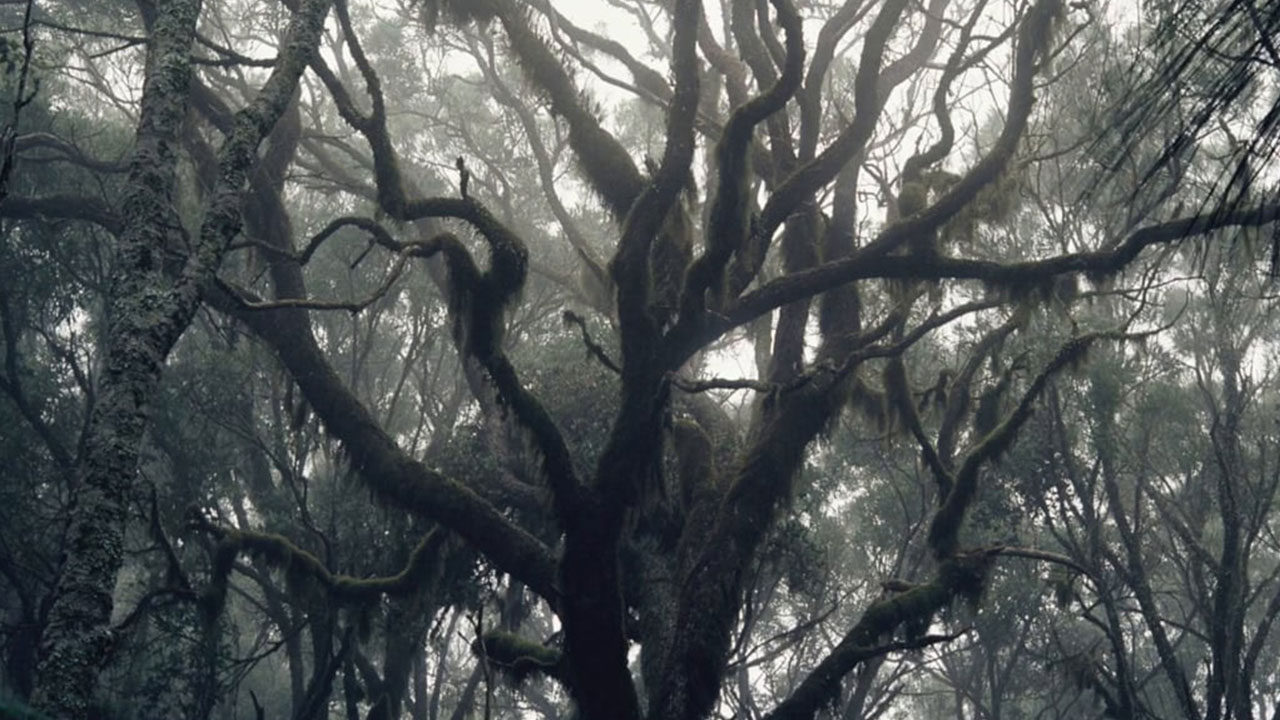 We and the Earth breathe together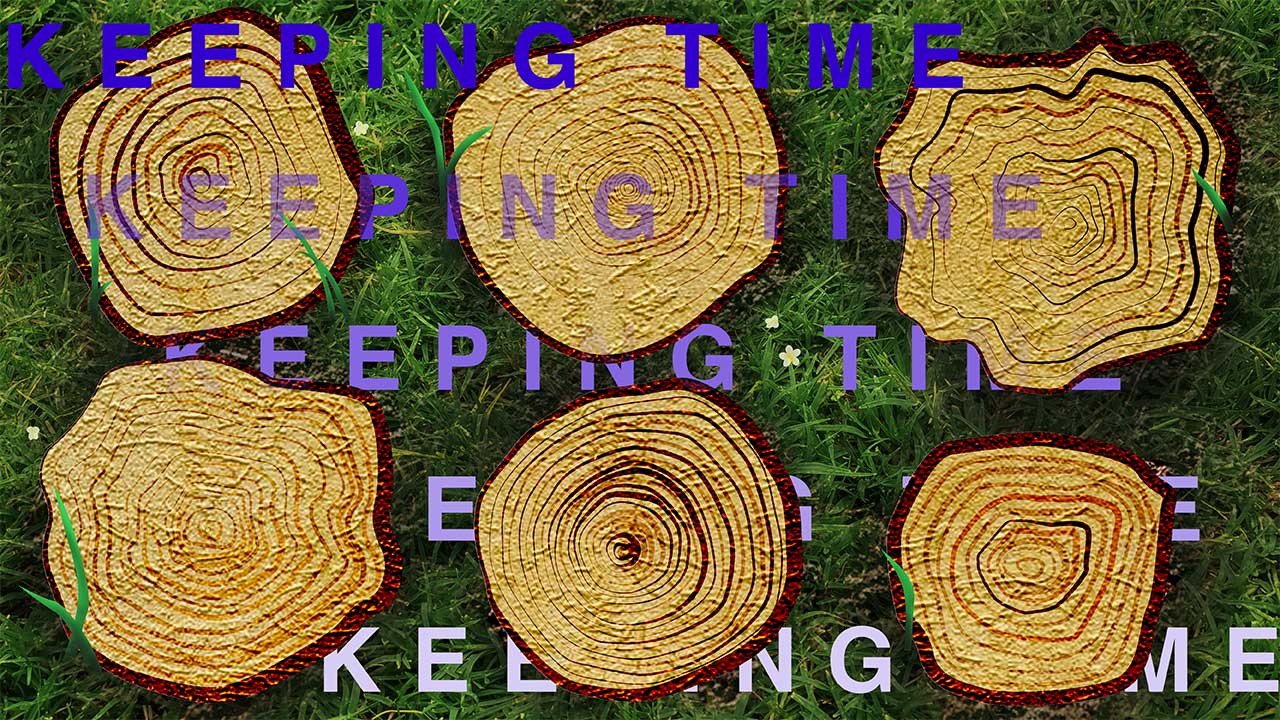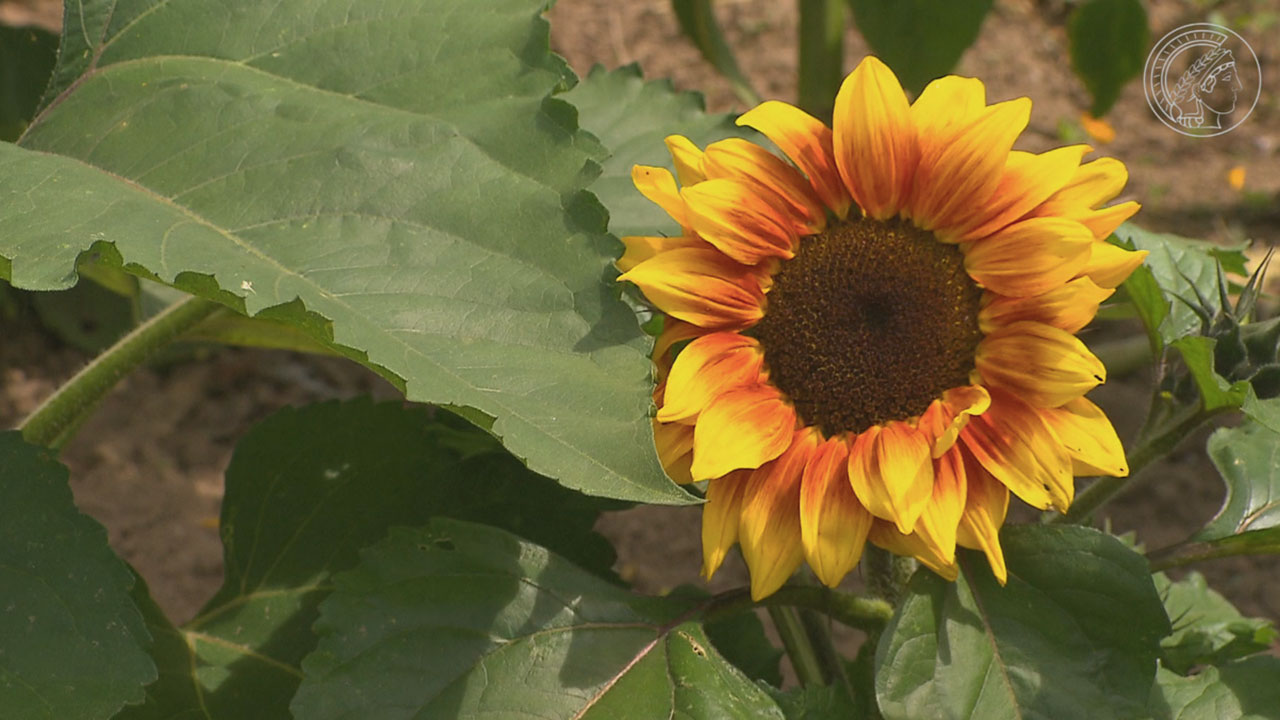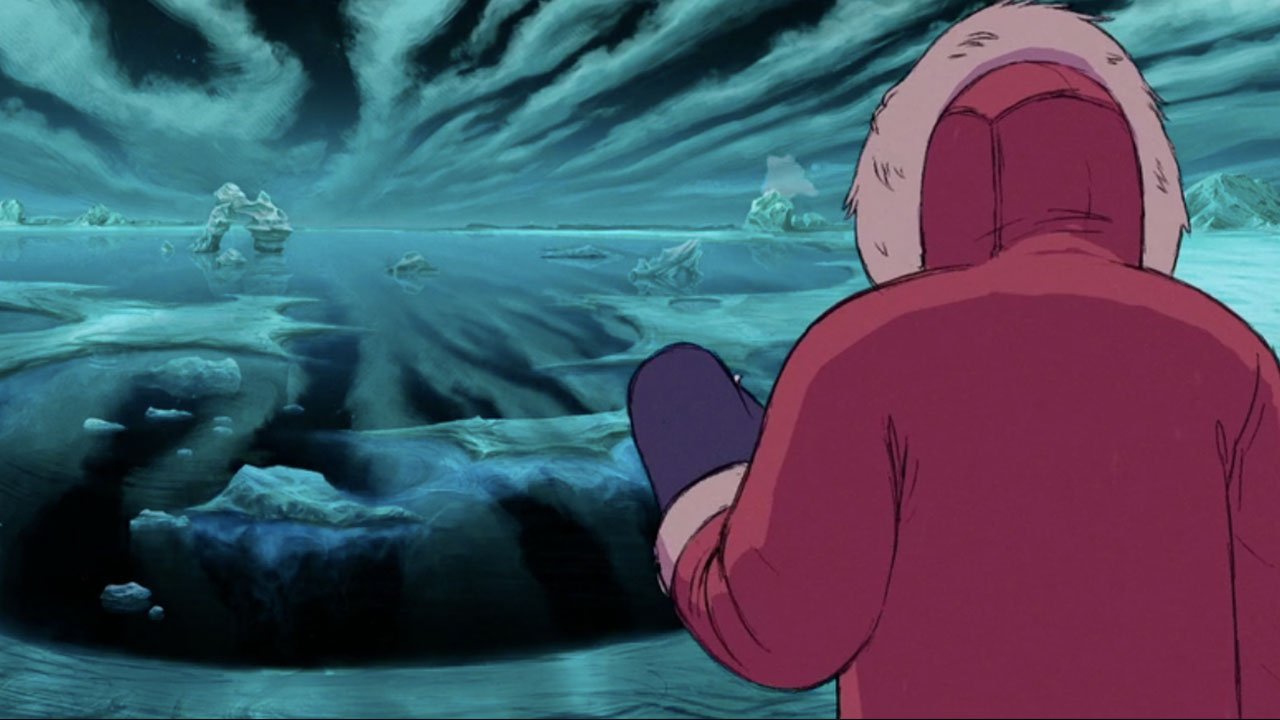 Wild Lands Shape Human Awareness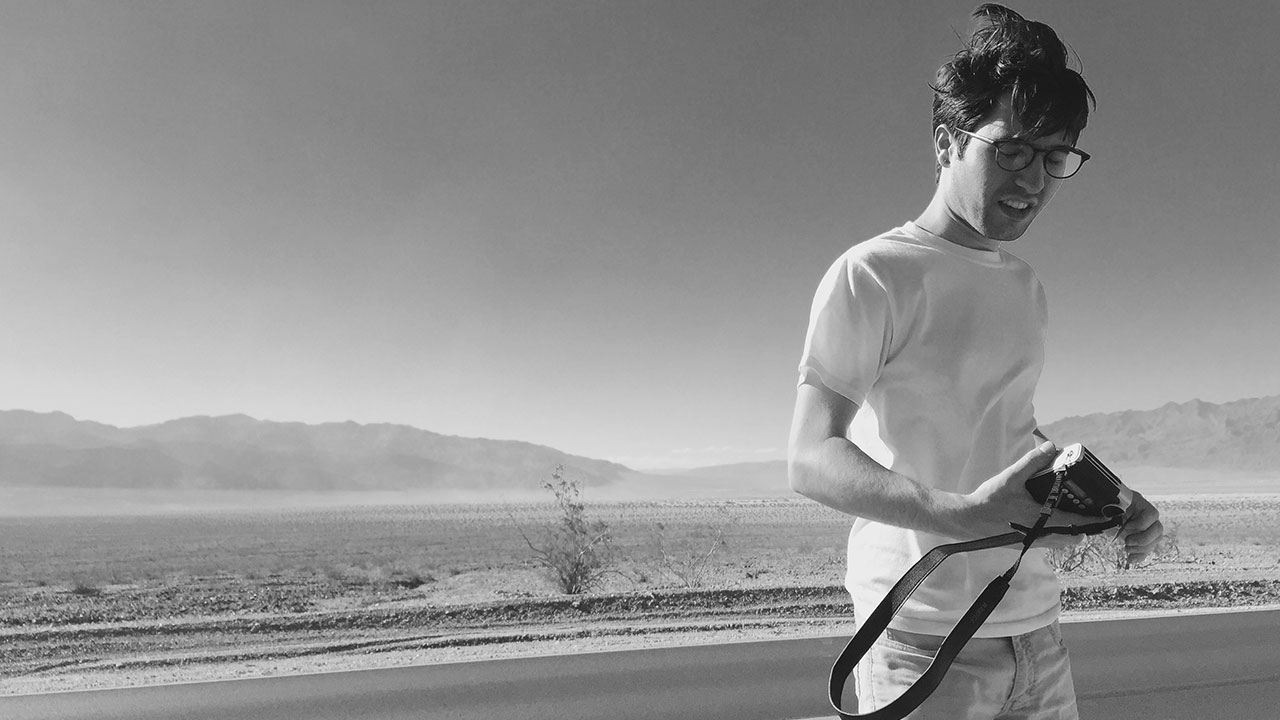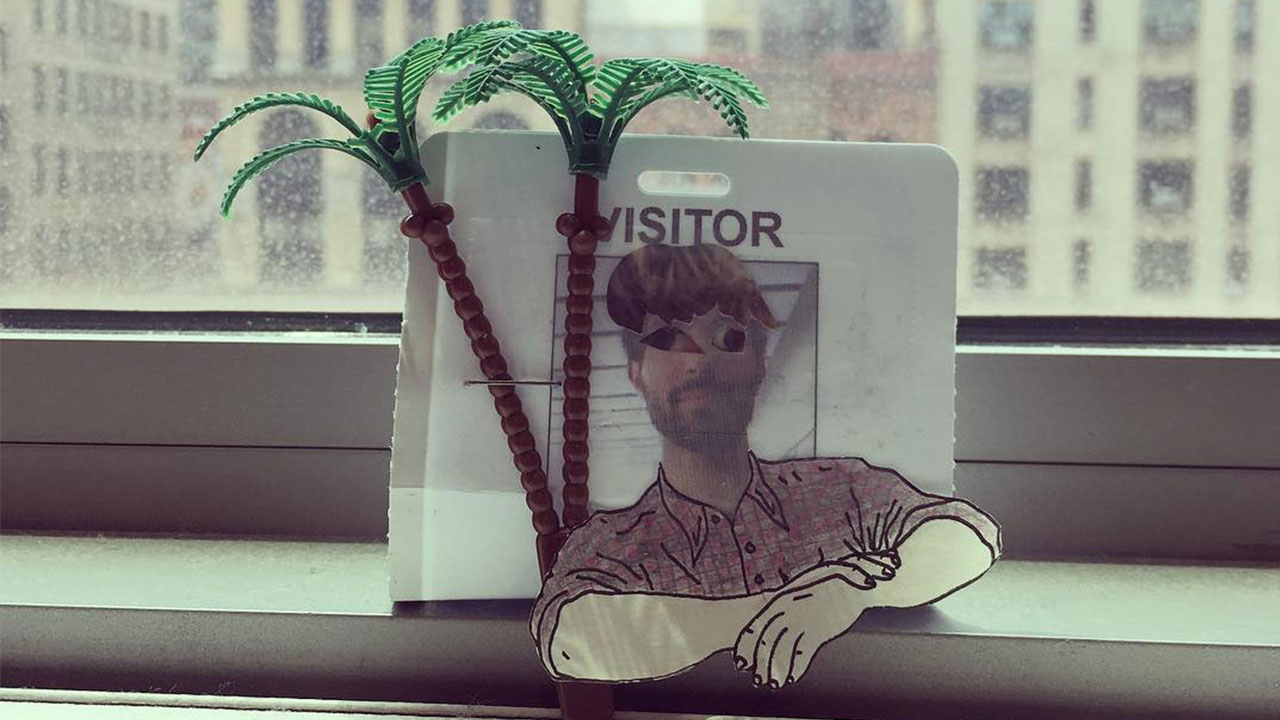 Spelling Out the Spellbinding
A World of Imagination and Collective Memory
Adding Film to the Science Syllabus (Part 2)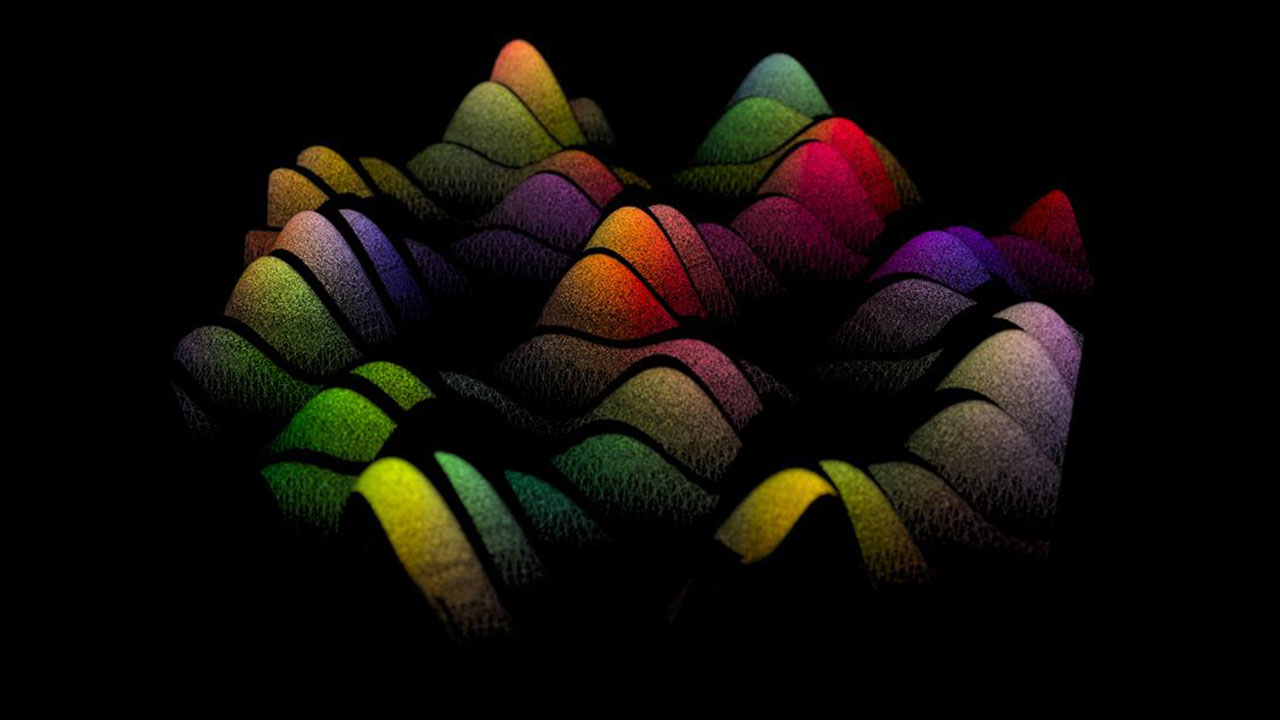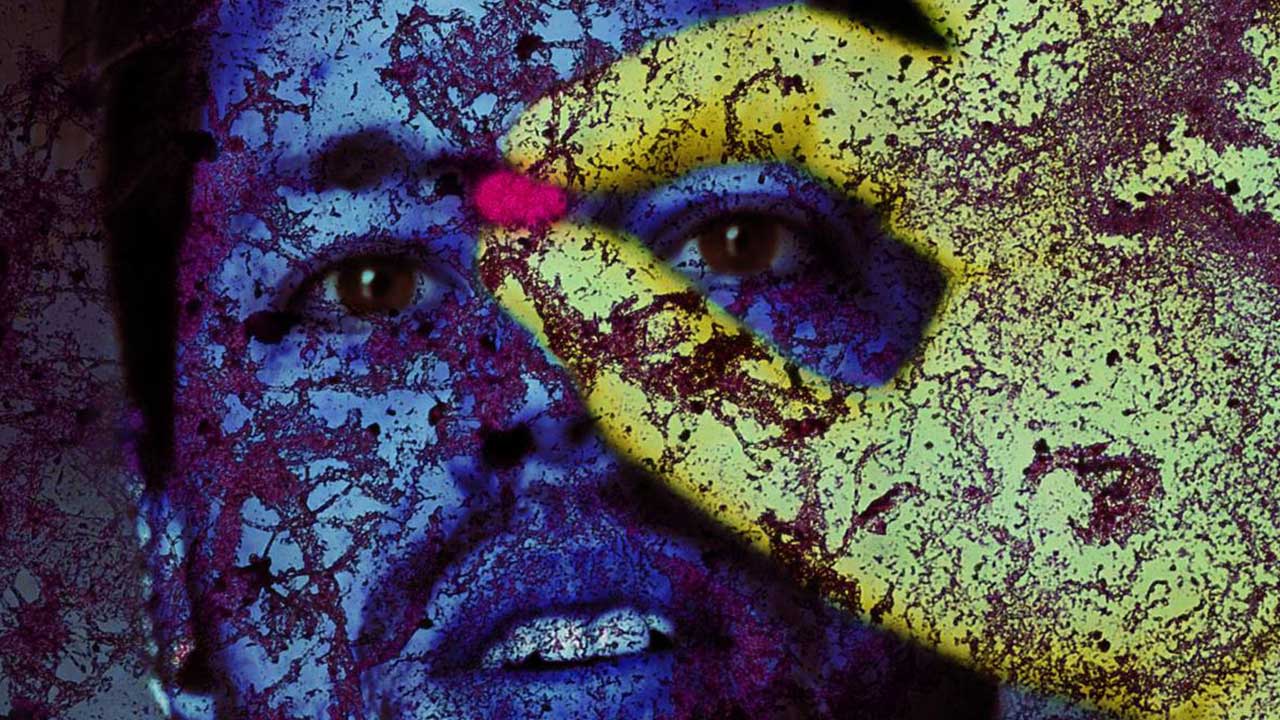 Hacking Your Genes Has Never Been Easier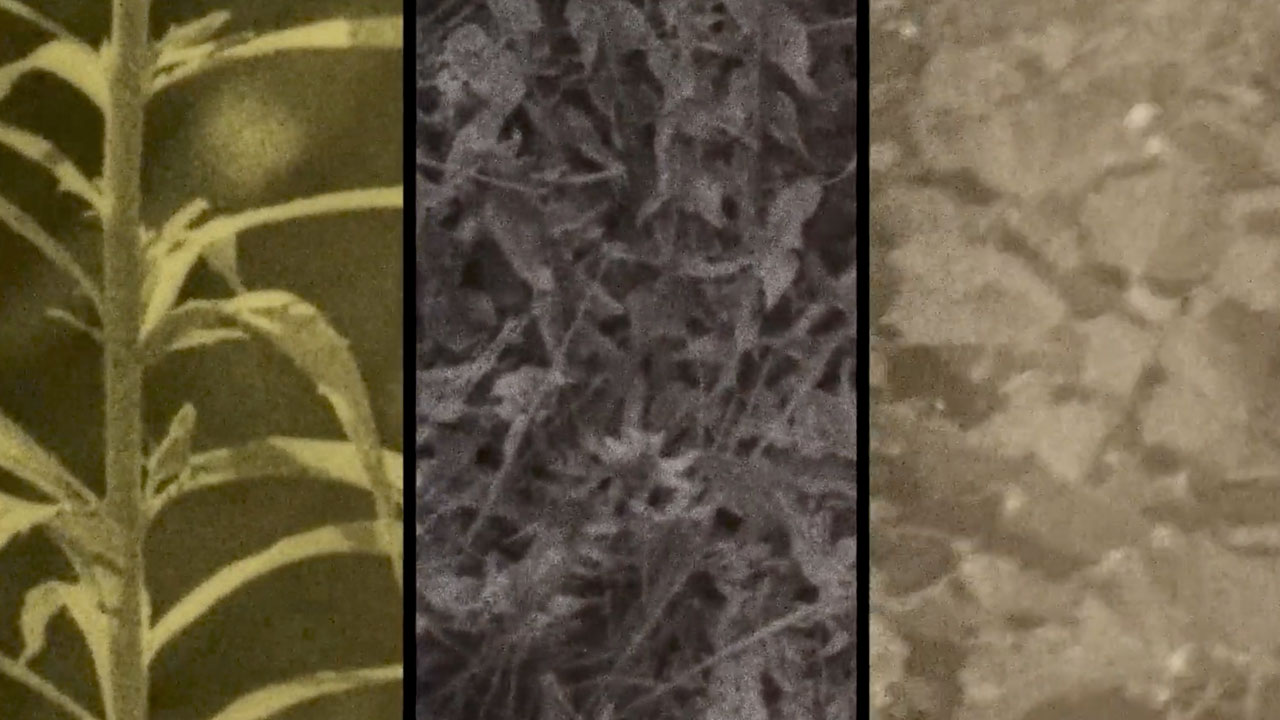 How Film Creates Multitudes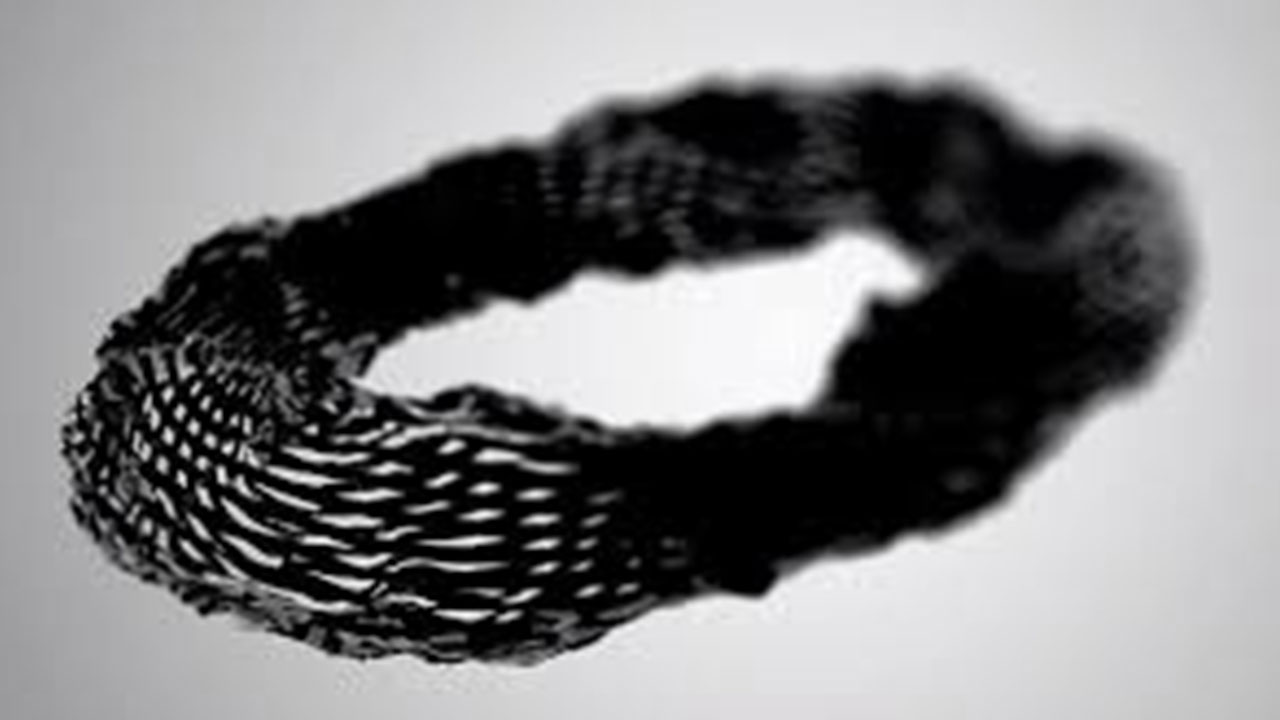 Culture, Health and Art in Africa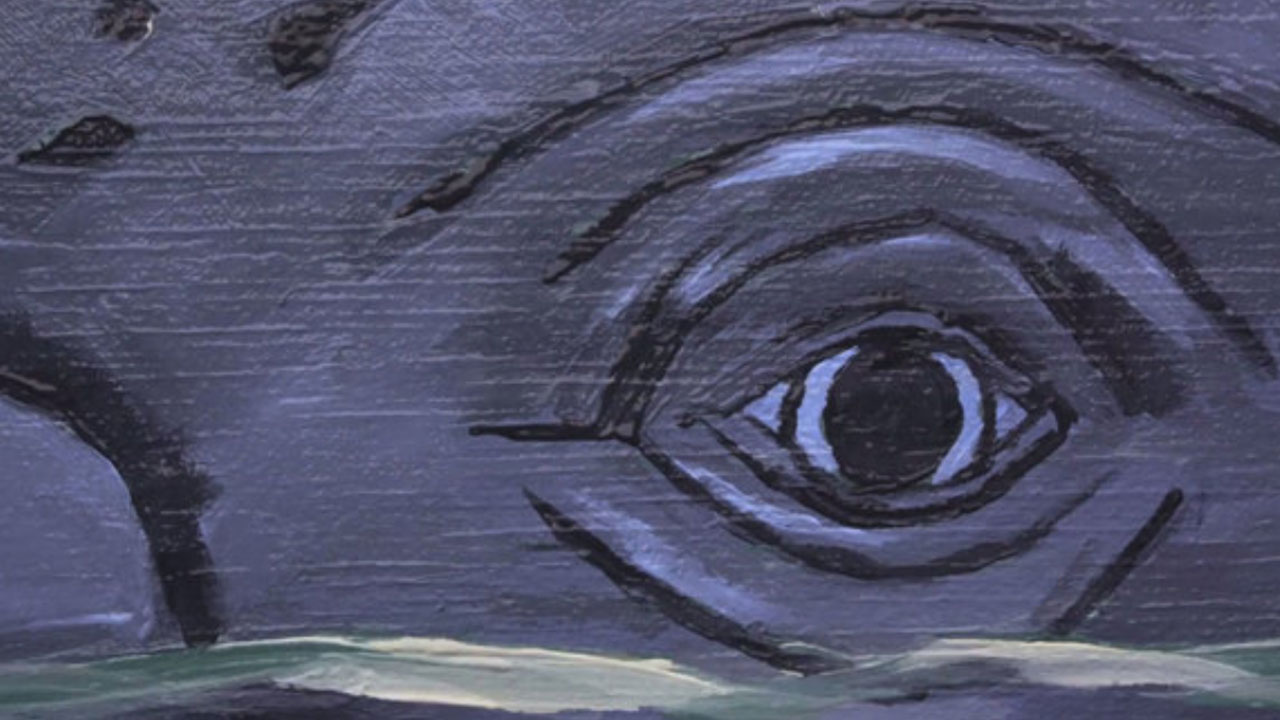 Whales and Humans Intertwined
Cultural Heritage and Filmmaking in Kenya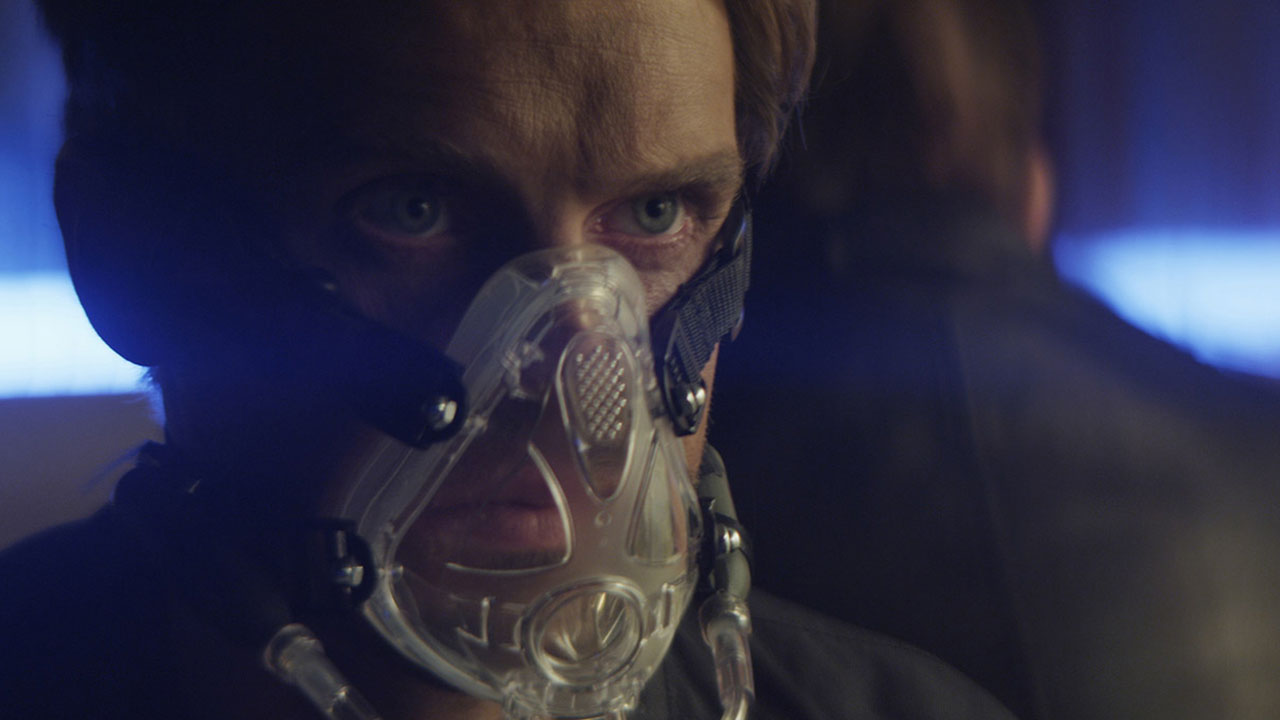 Exploring The Relationship Between Human Beings and Nature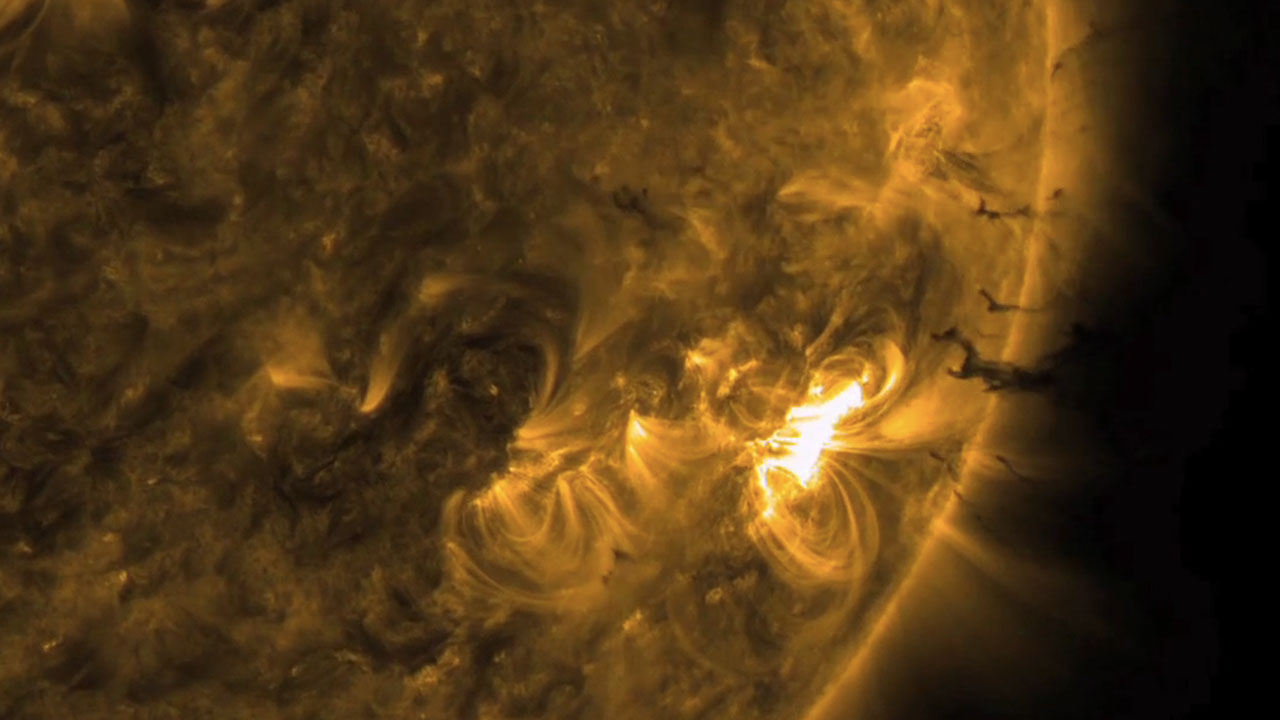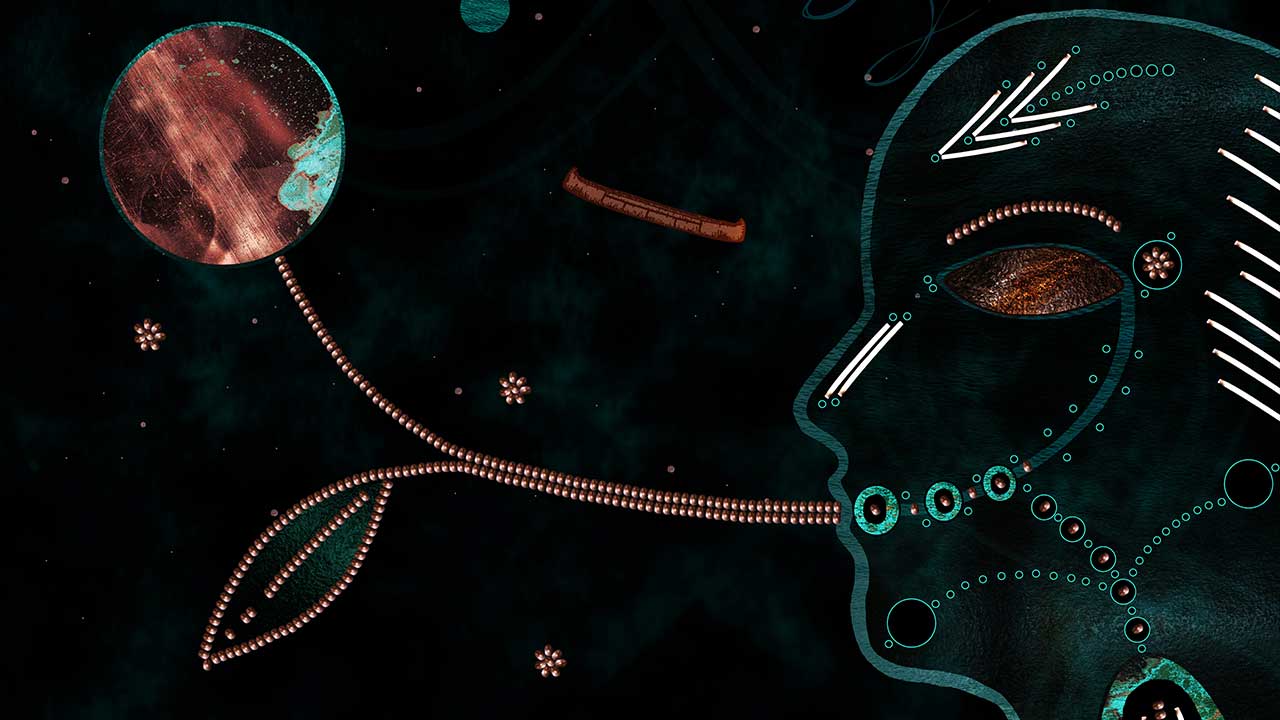 Animating Indigenous Scientific Literacies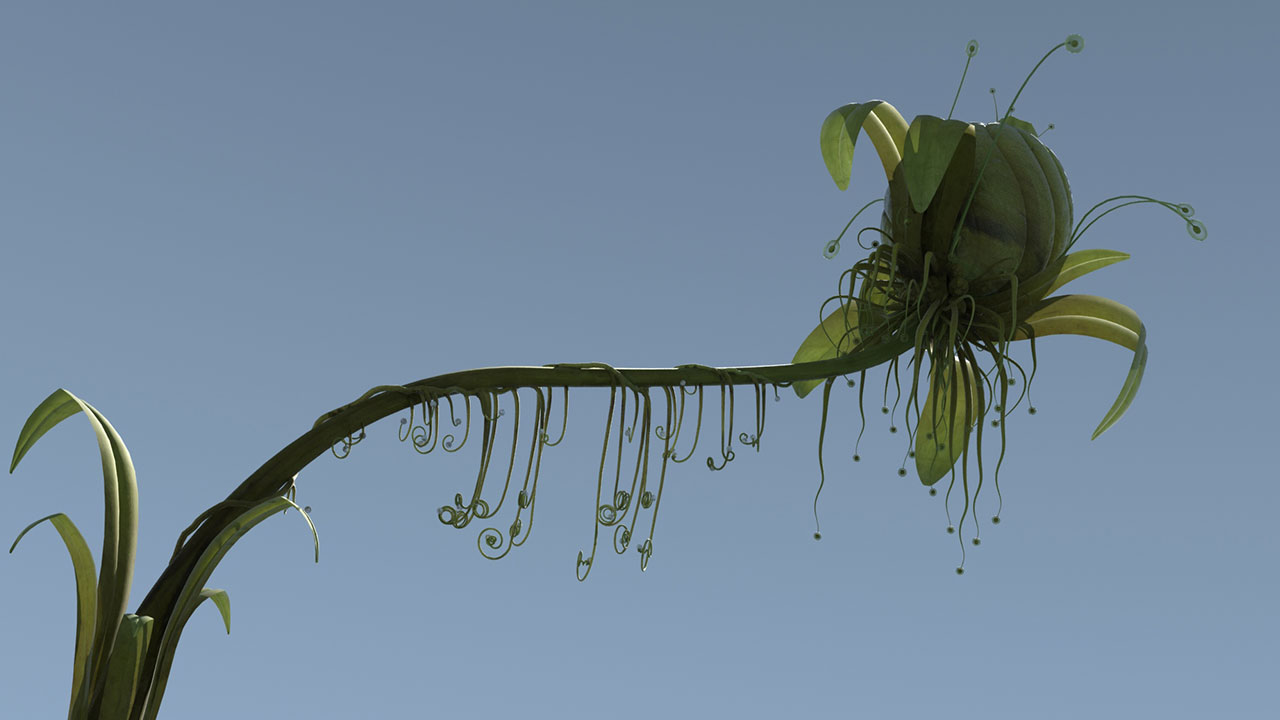 The Persistence of Life: Survival Cinema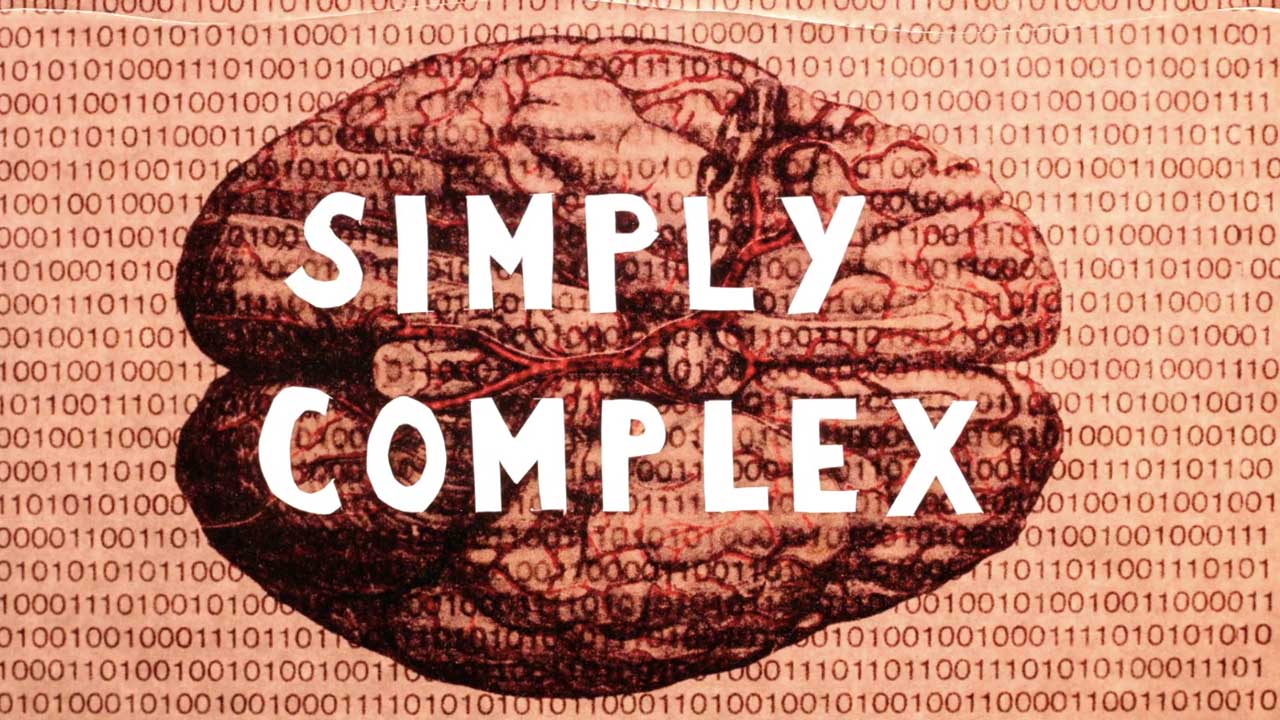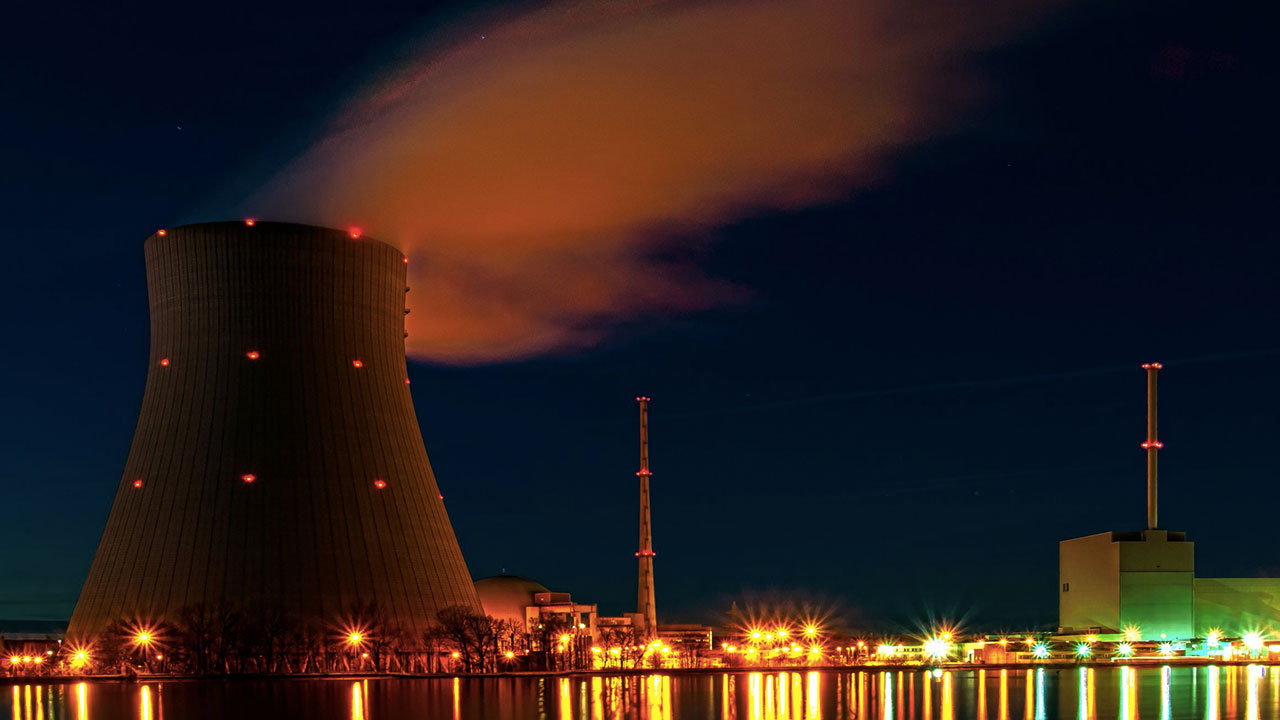 The Fukushima Disaster: Nuclear Trauma Lingers On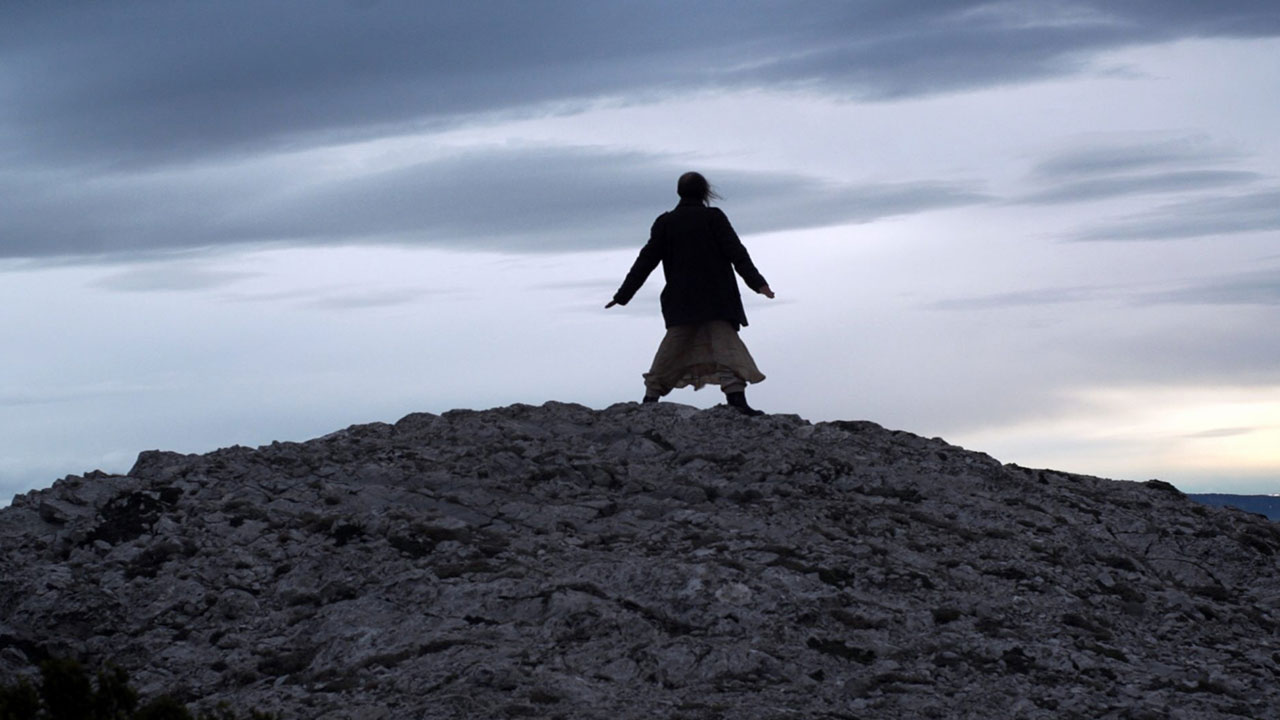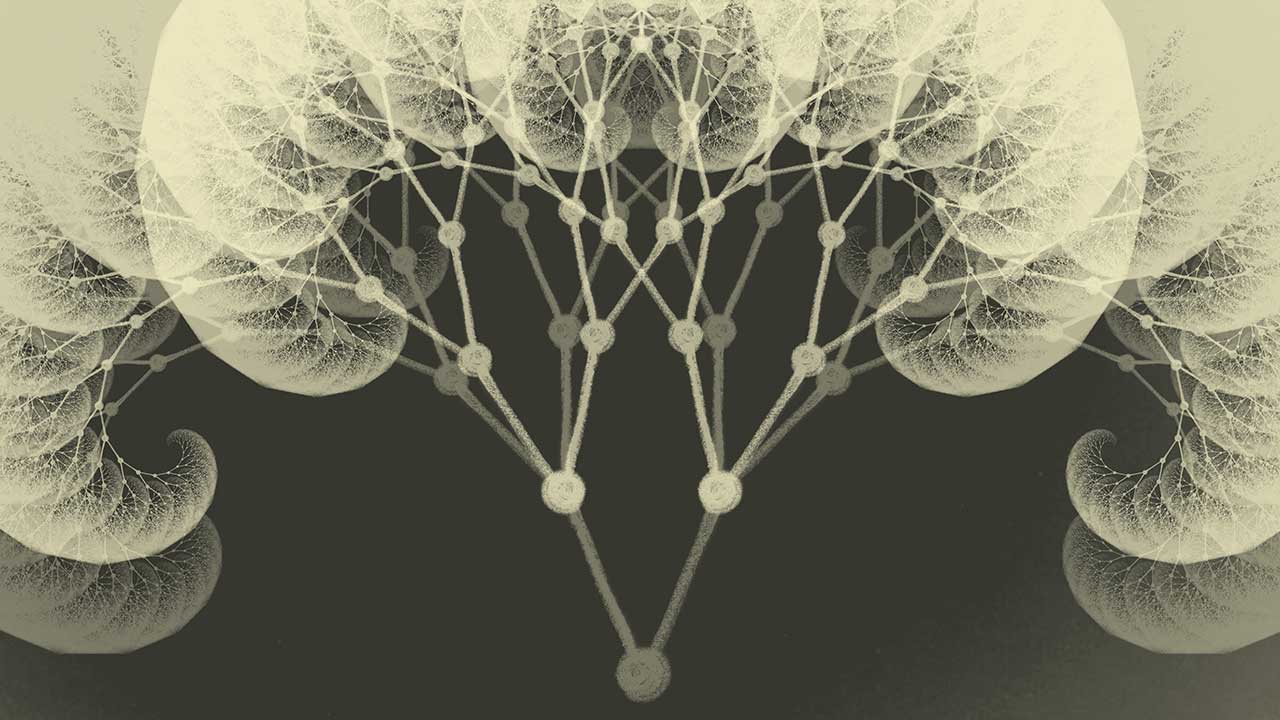 The Chain Reaction of Life
Adding Film to the Science Syllabus (Part 3)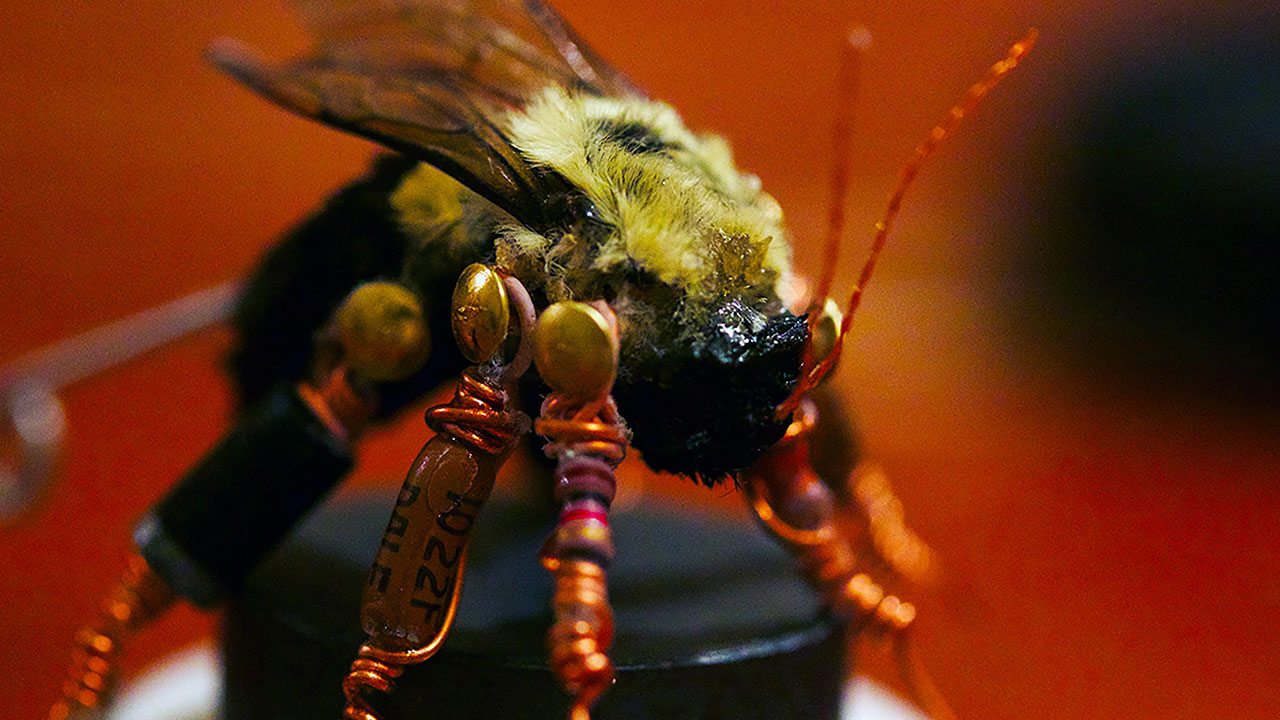 New Life: Survival and Resurrection in short film
Attuning to Changing Planetary Conditions
Space Explorers: Human Motives for Transcending Earth And Our Solar System.
Unseemly: the body's exquisite horror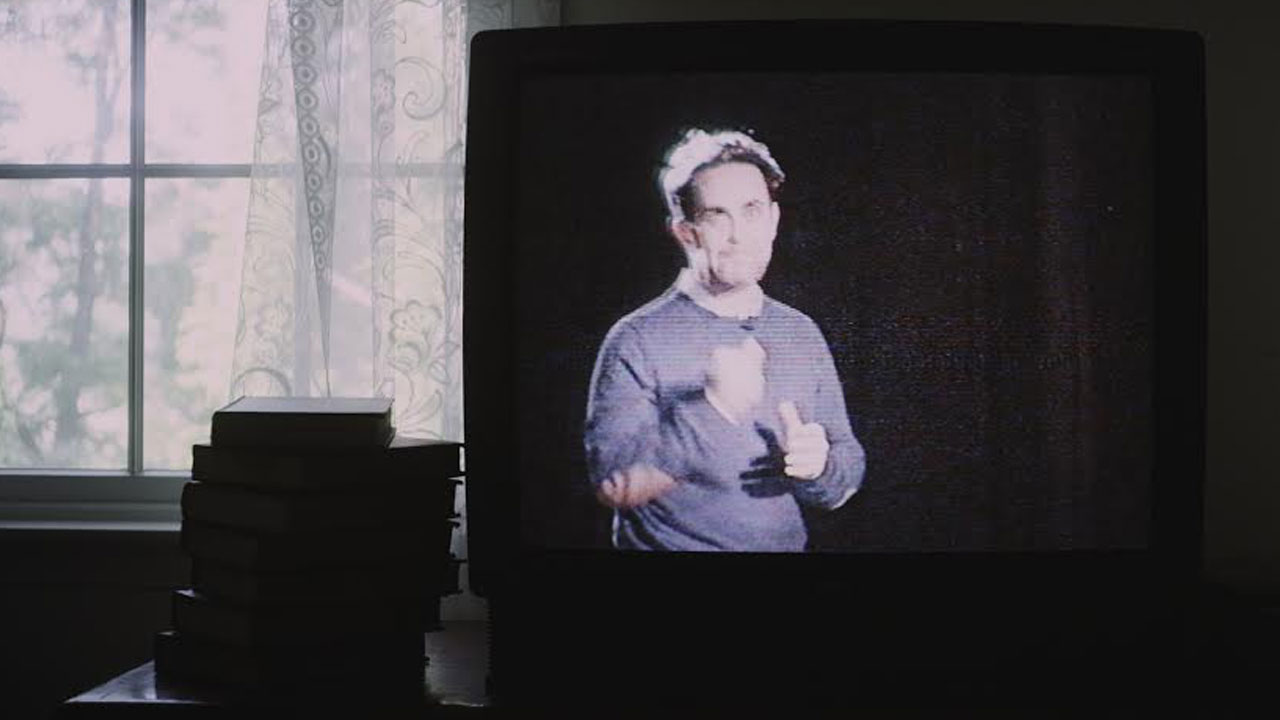 What did the future look like?
Science and Film as Instruments for Scrutinizing Our World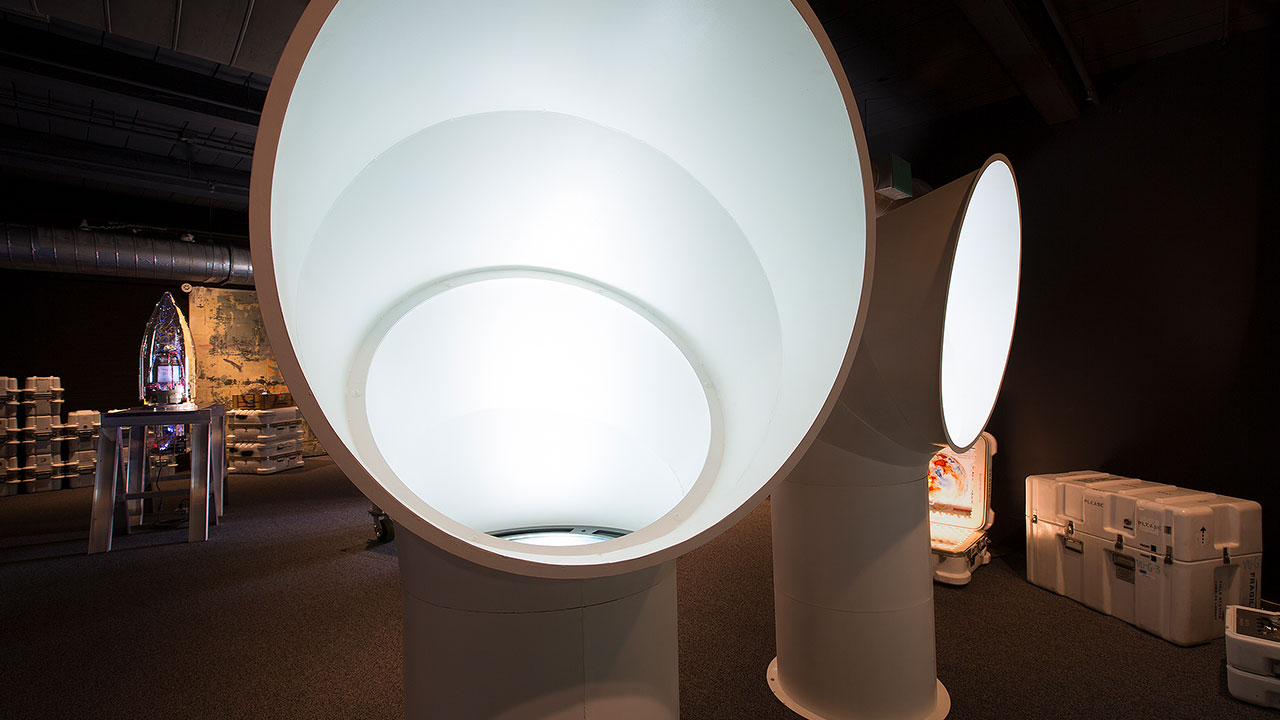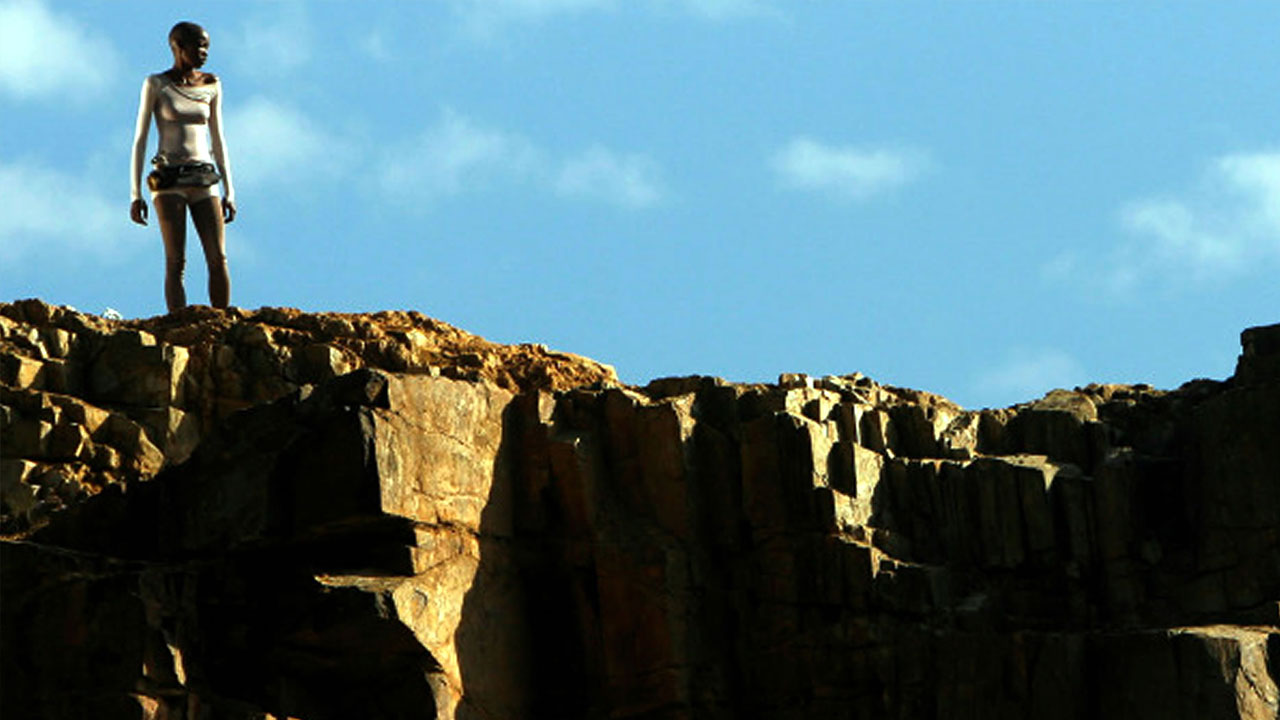 Imagining the Future in the Global South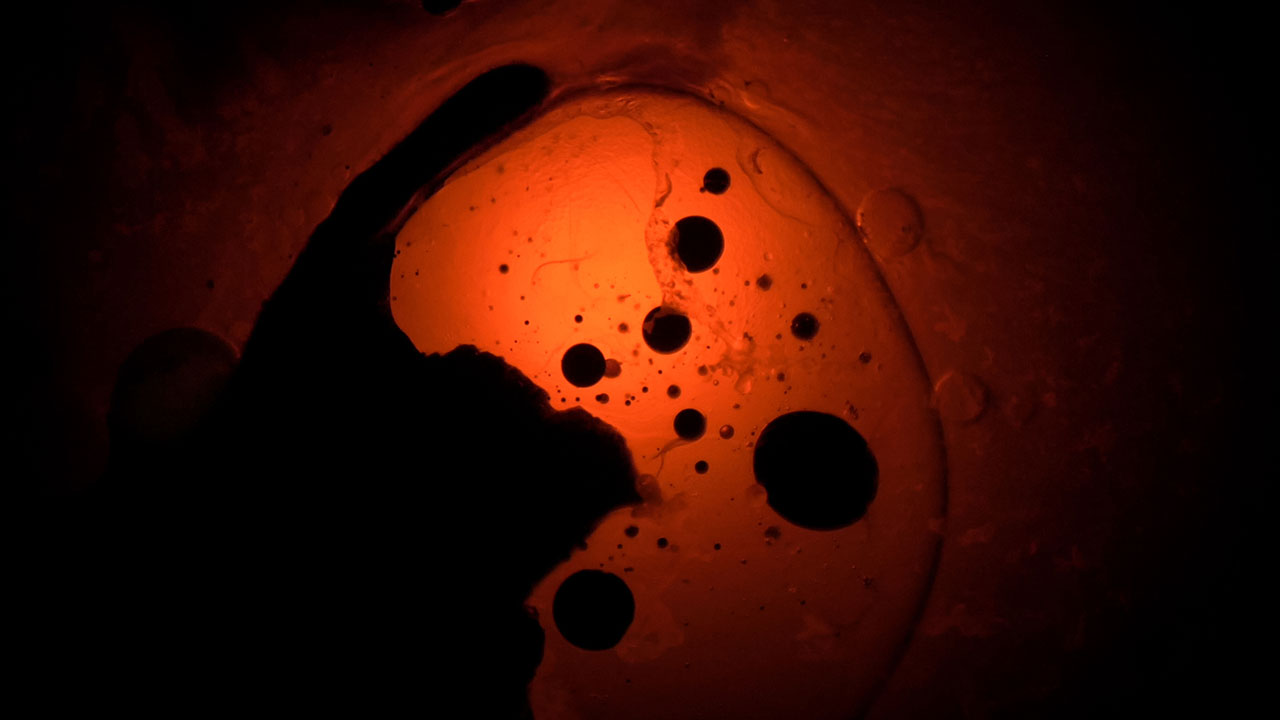 Visual Speculations and The Cyclic Path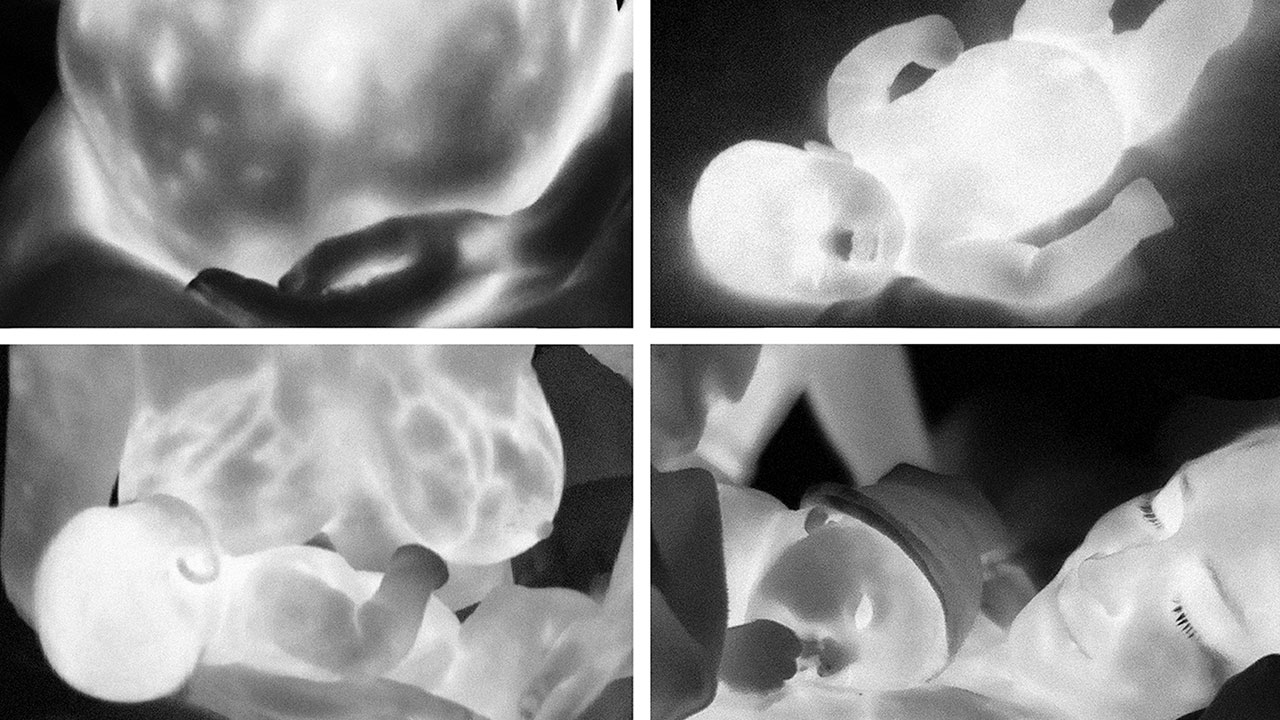 Marne Lucas: A Pioneer in Infrared Experimental Art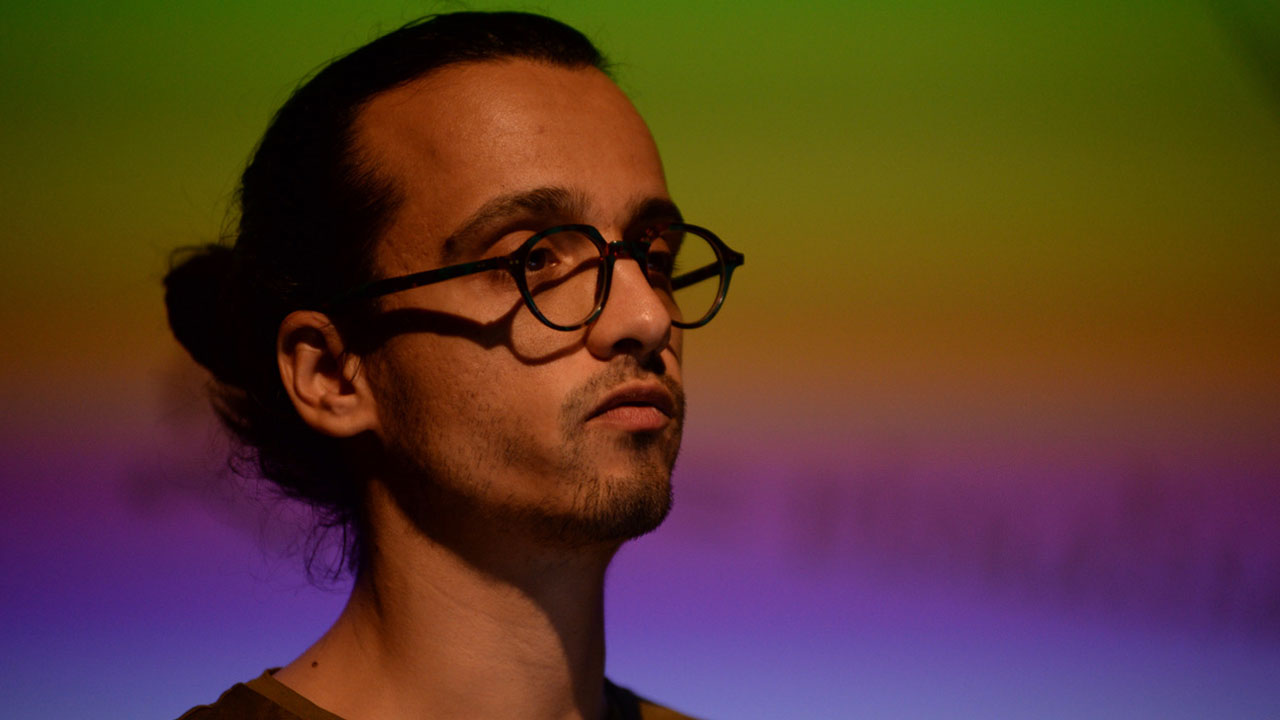 Endless Forms Most Beautiful: The Scientific Art of Markos Kay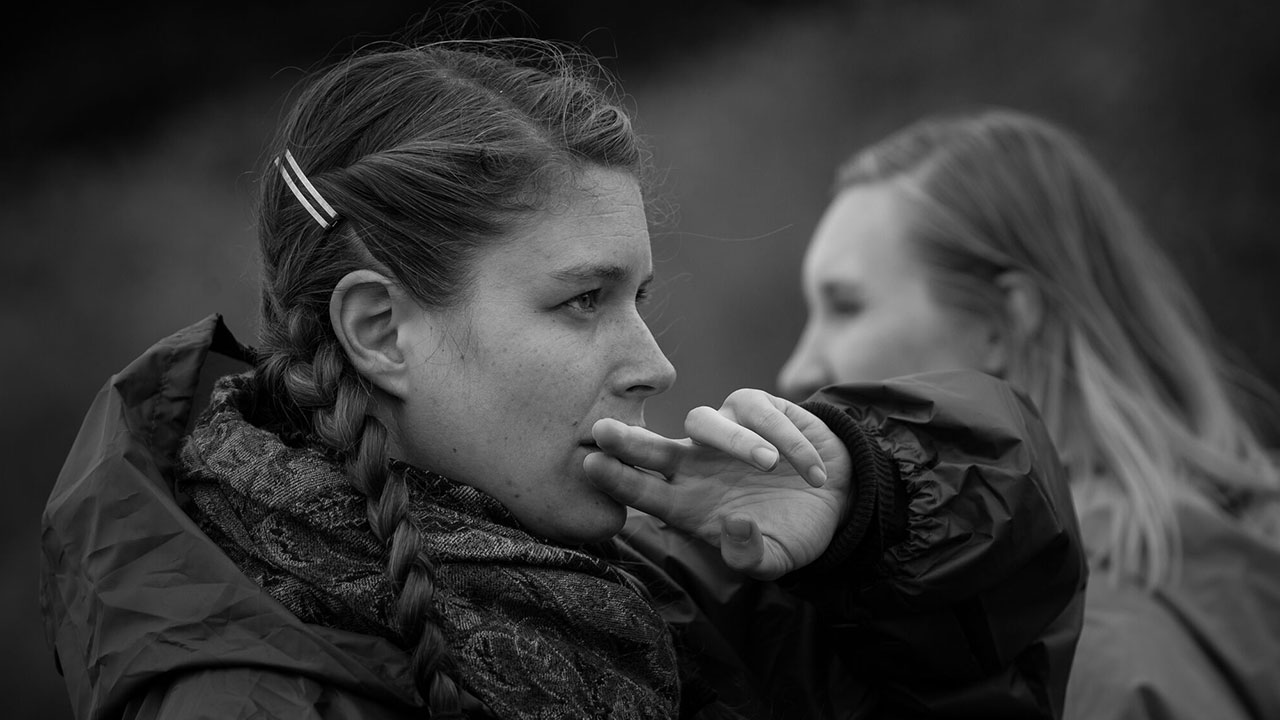 An Ethnobiologist with a Movie Camera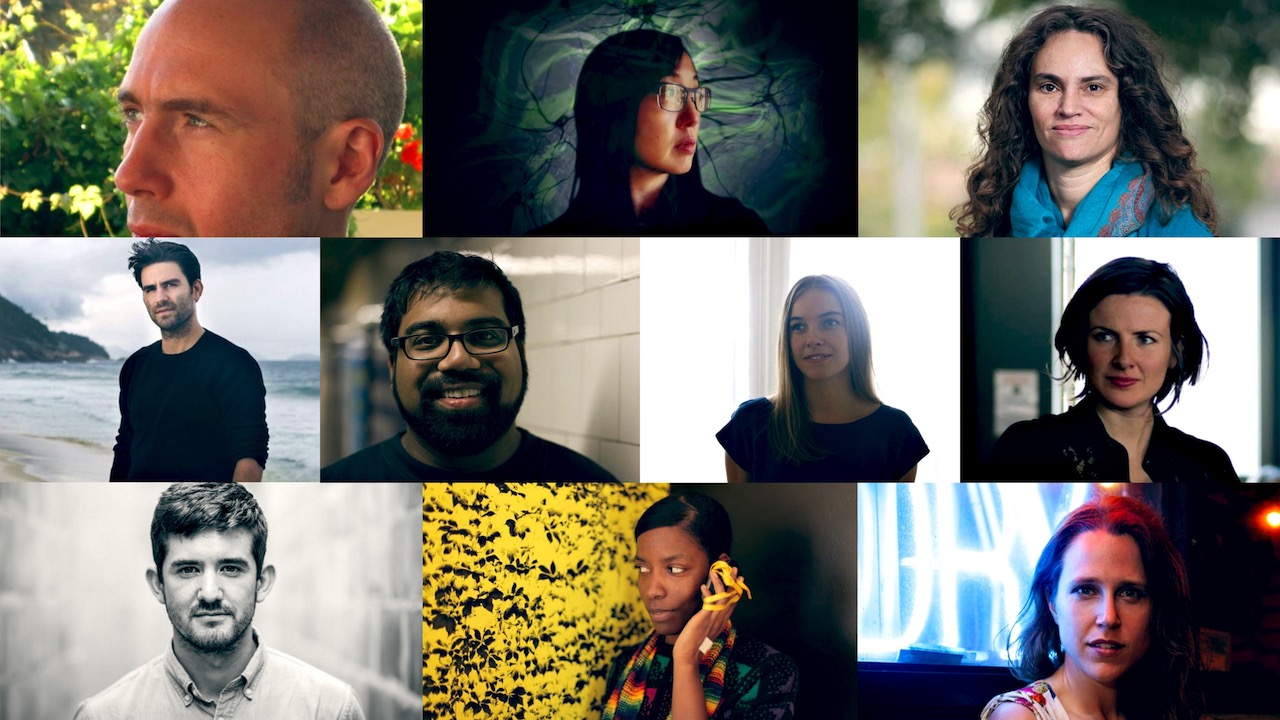 Announcing the Ten Visionary Filmmakers of "Chimera Experiments"