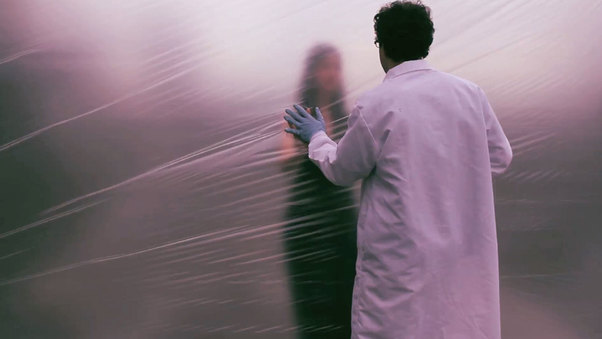 Mind Over Matter
Alexis Gambis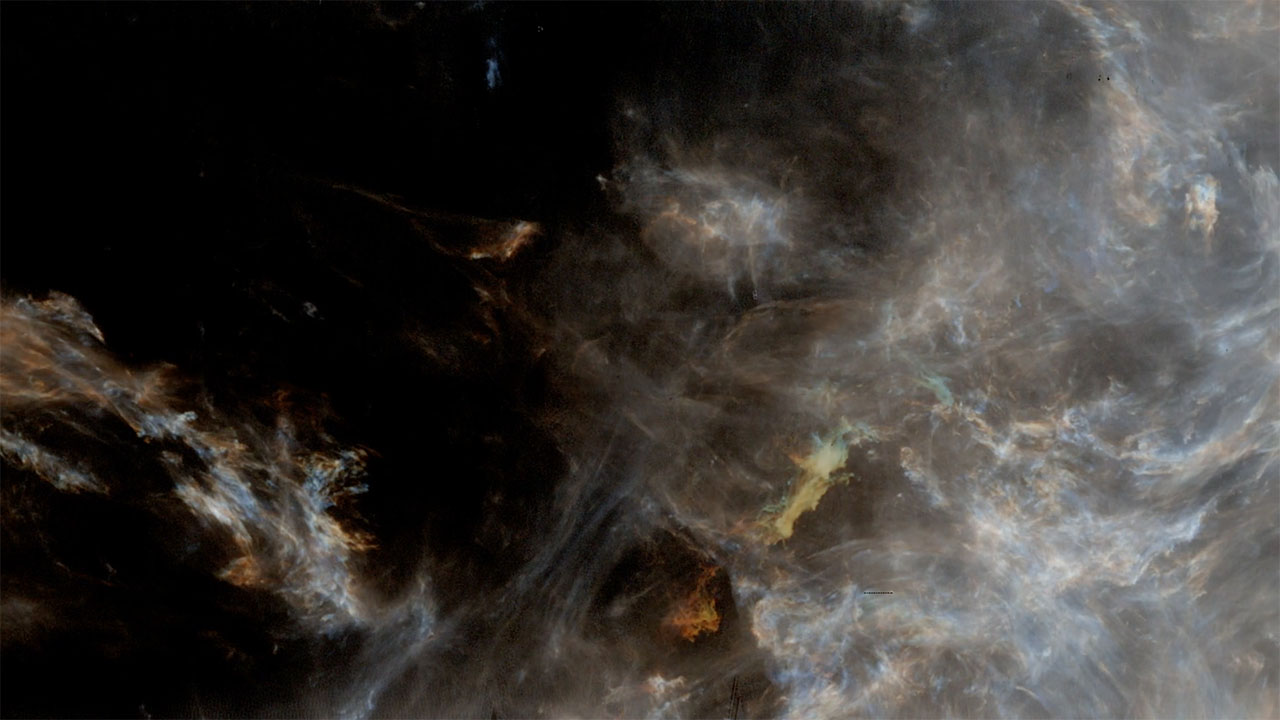 Interstellar Matter
Joshua Peek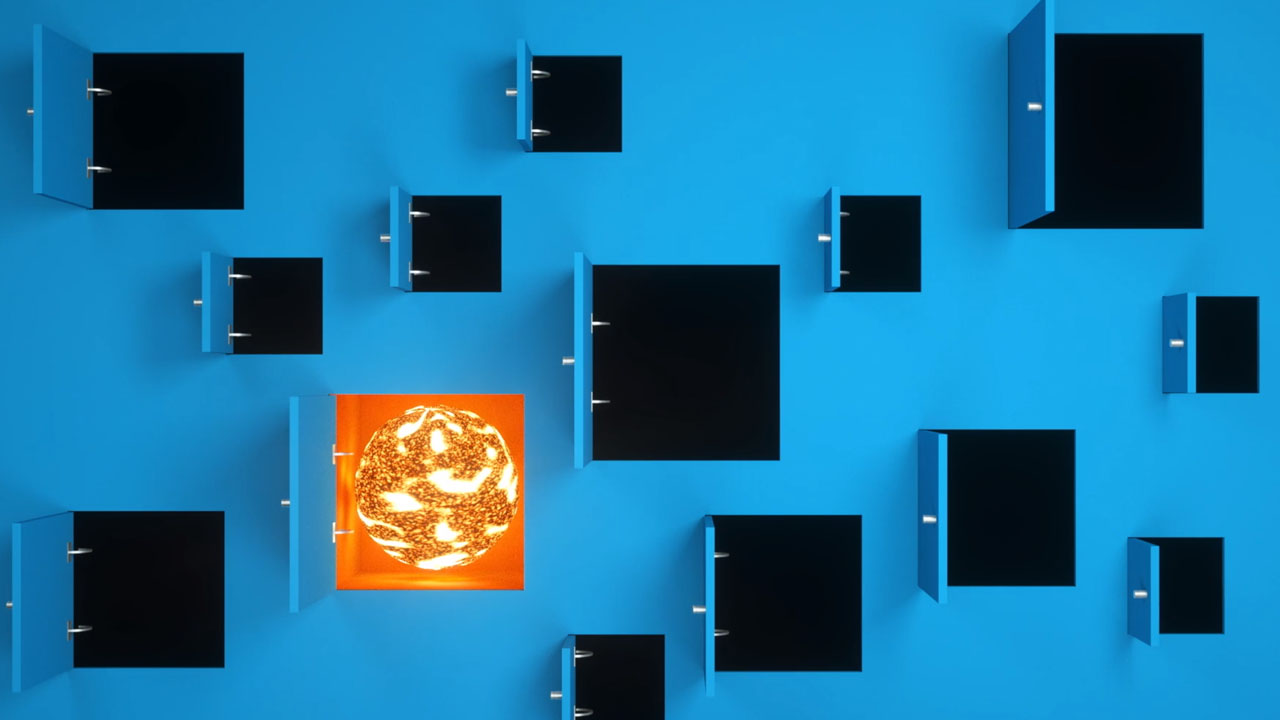 Could We Create Dark Matter?
Steve West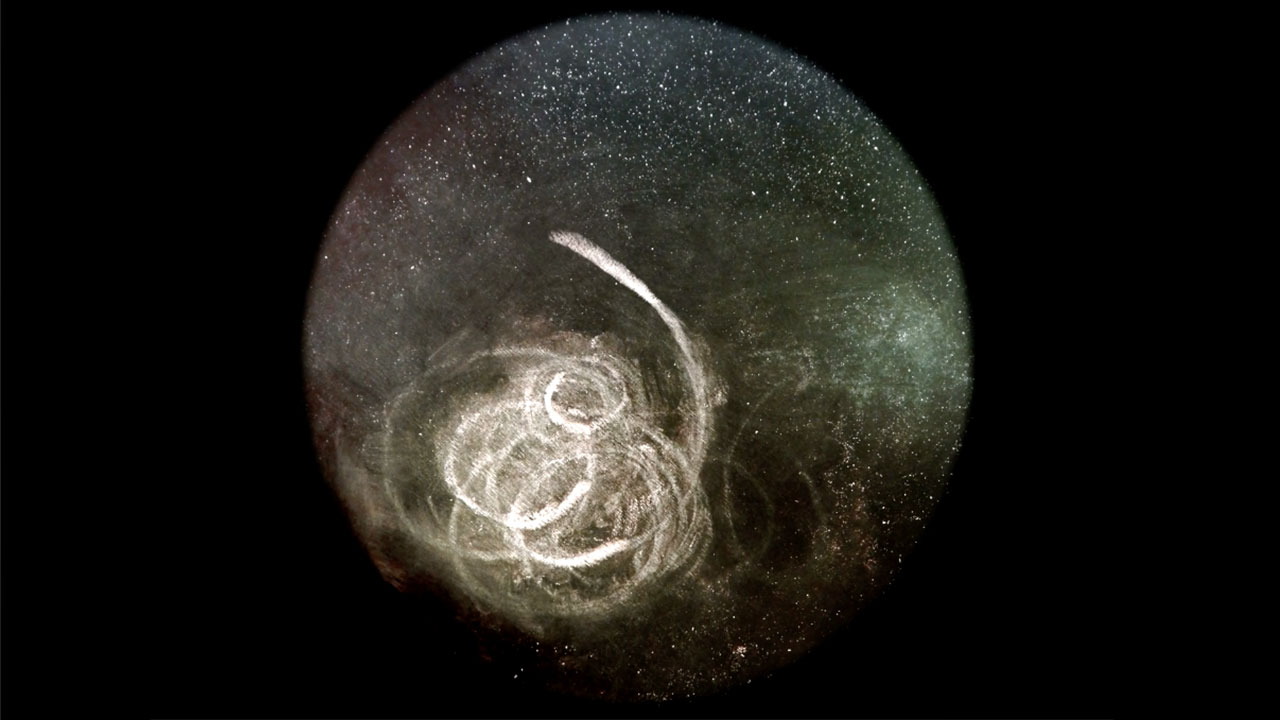 ABIOTISM 3 / Matter #1
Simona Koch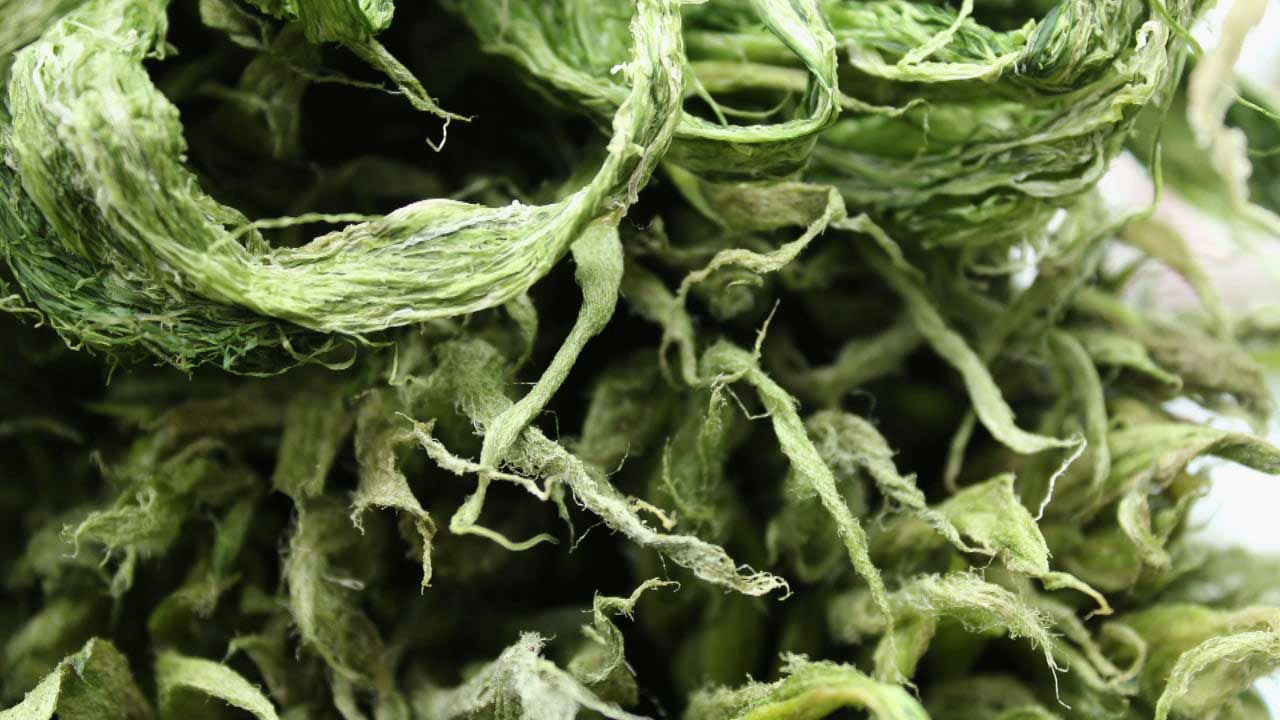 Green Matters
Mia Makela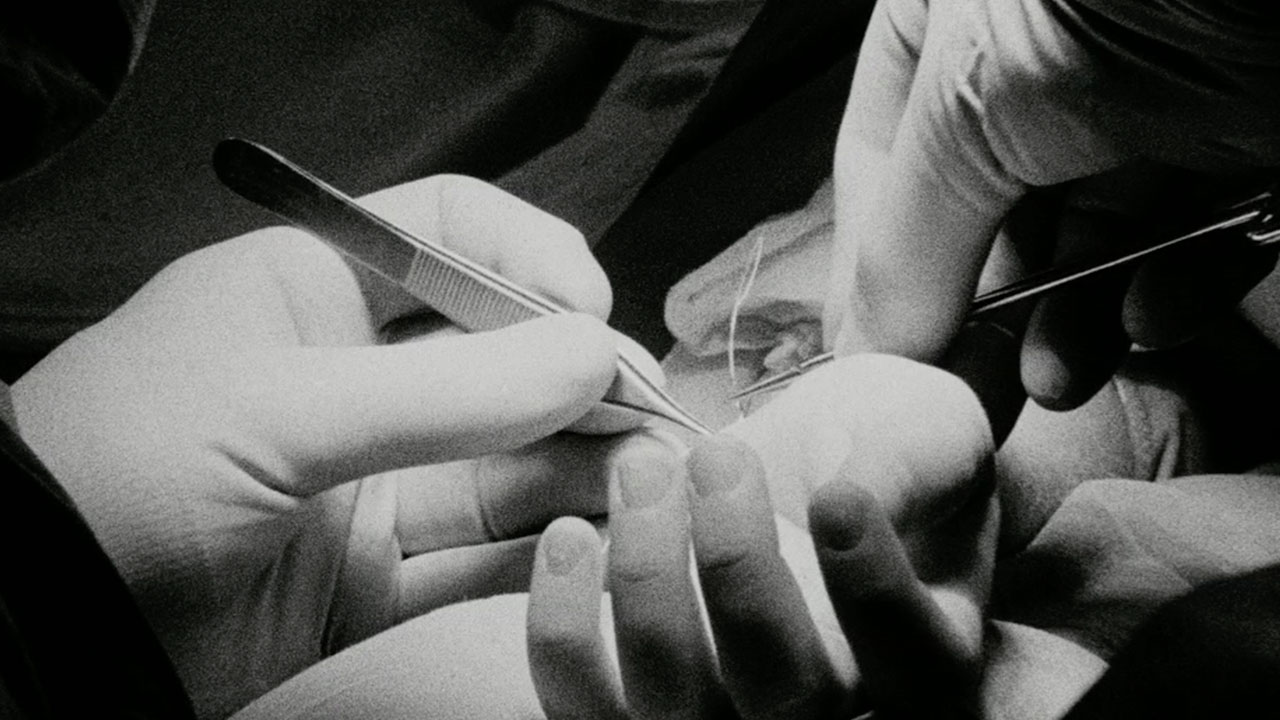 Matters of the Heart
Christina Lammer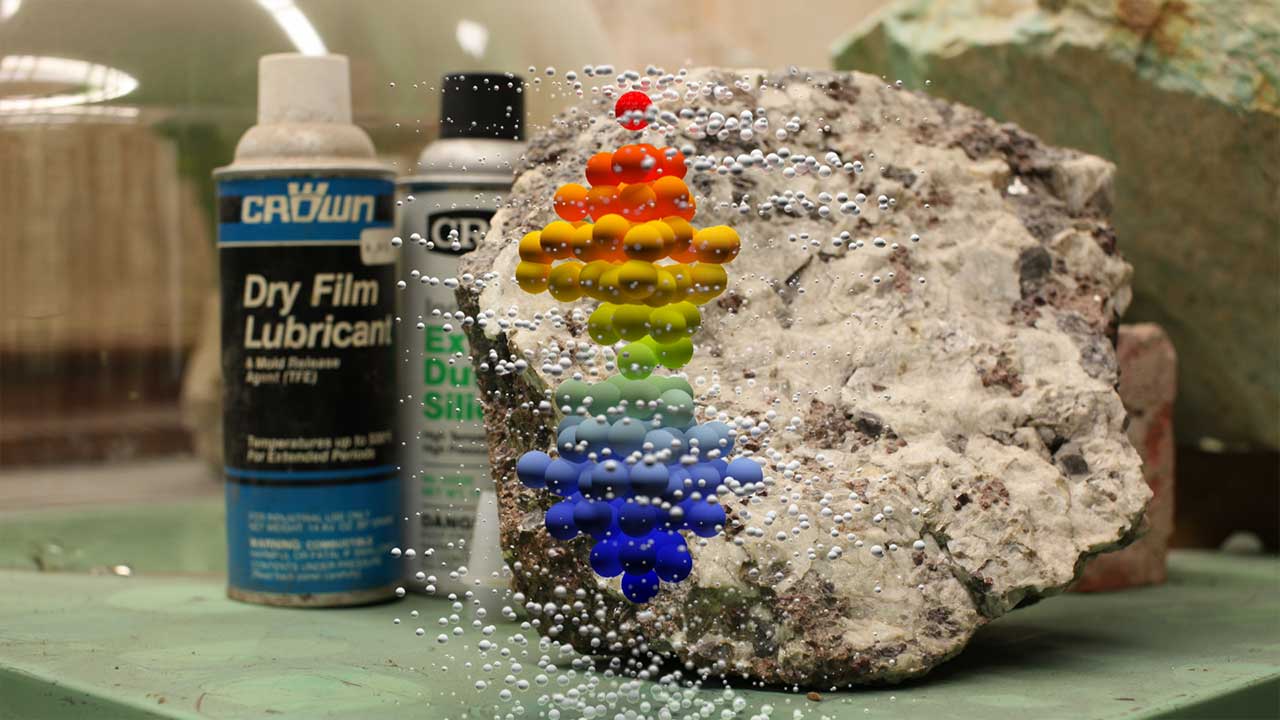 Where Shapes Come From
Semiconductor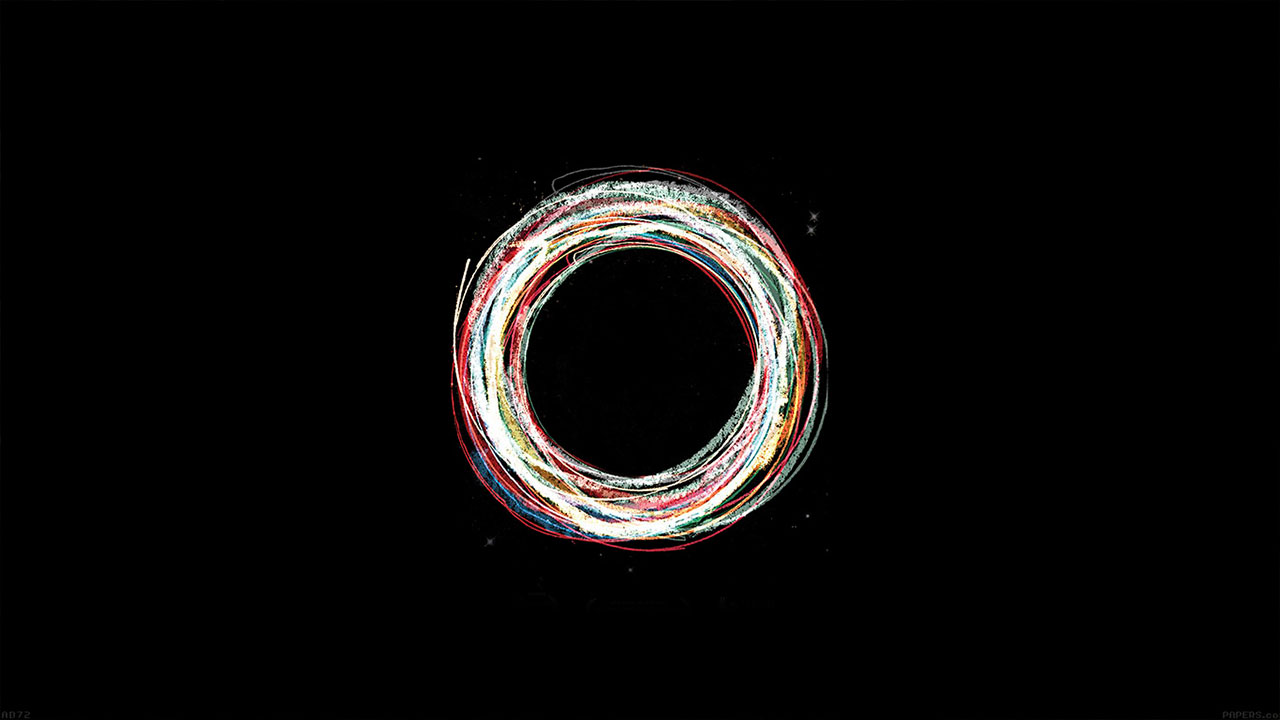 Particle Fever
Mark Levinson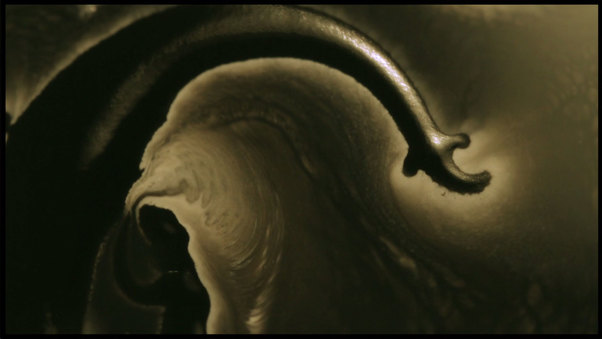 Turbulent
Perttu Inkilä
Smart Slime?
Juliette Martineau
Here and the Great Elsewhere
Michèle Lemieux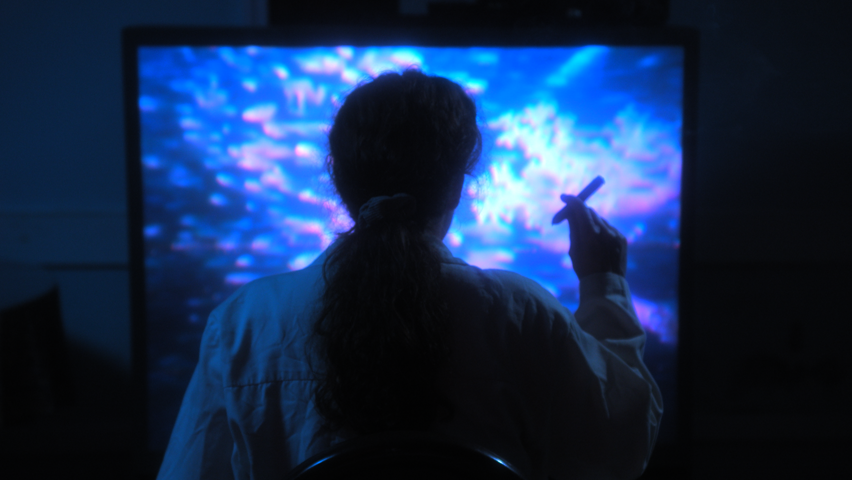 Soft Matter
Jim Hickox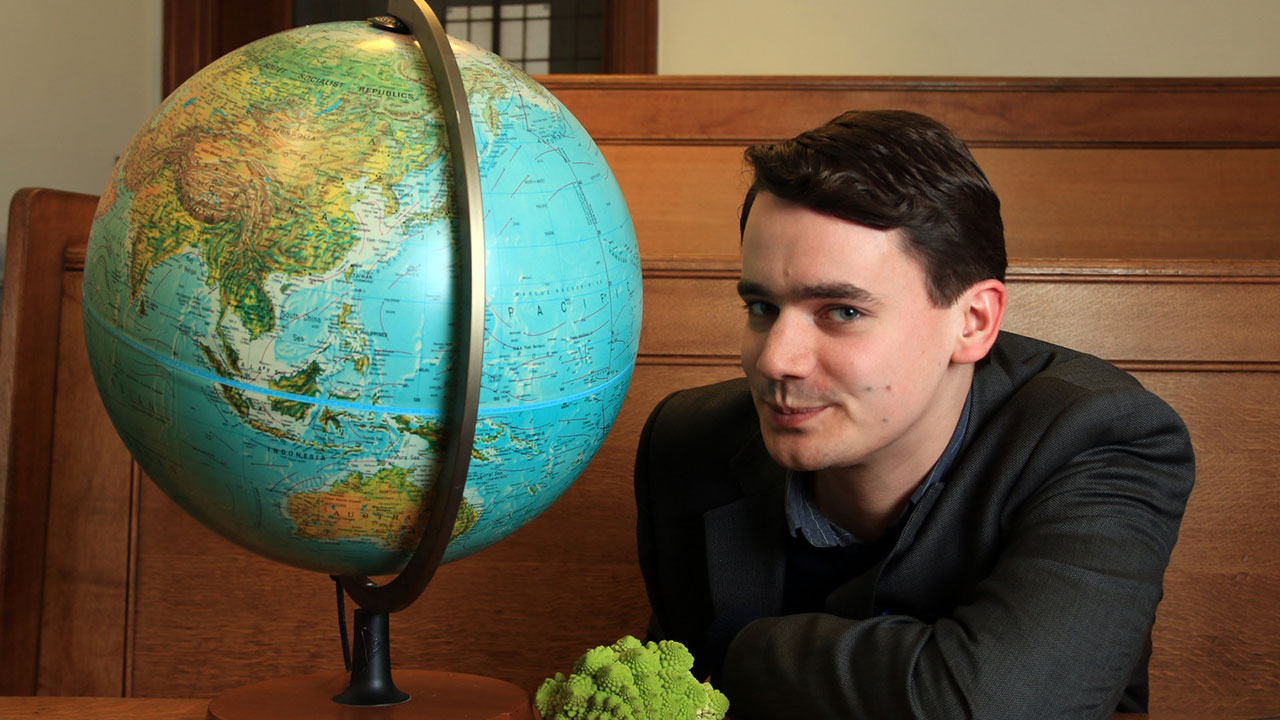 Matter Patterns
Olga Yakimenko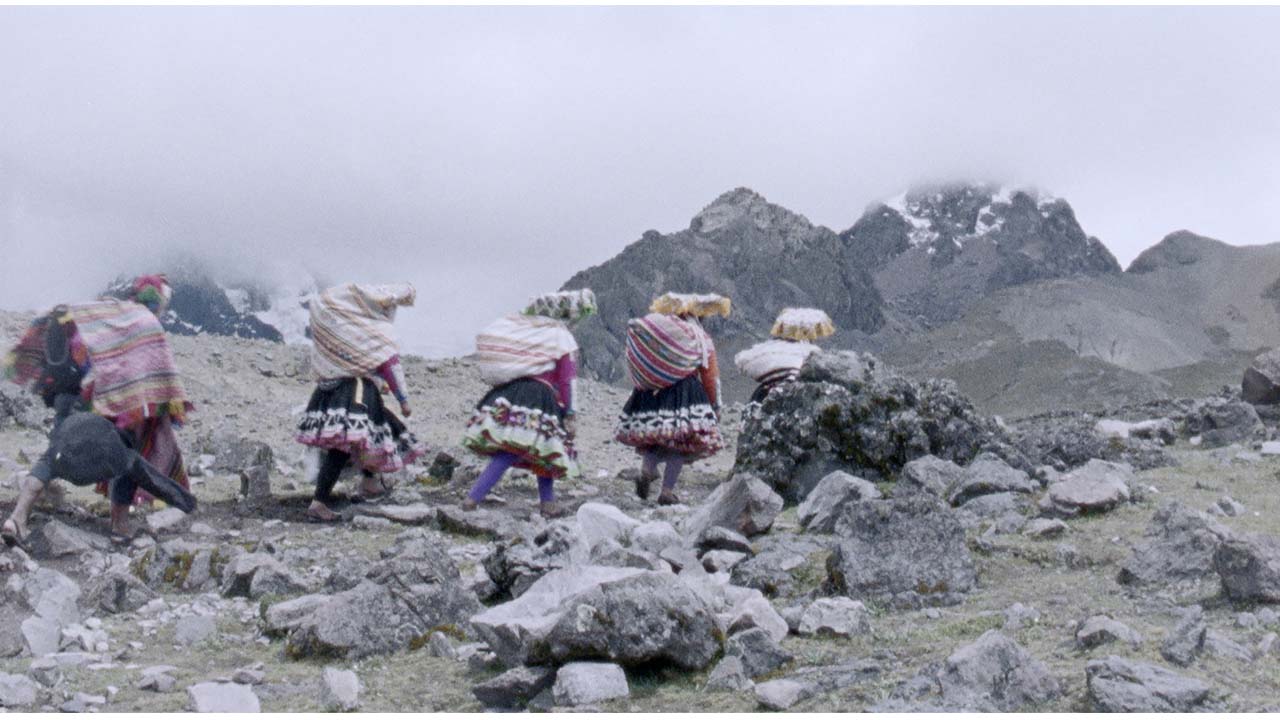 Aggregate States of Matters
Rosa Barba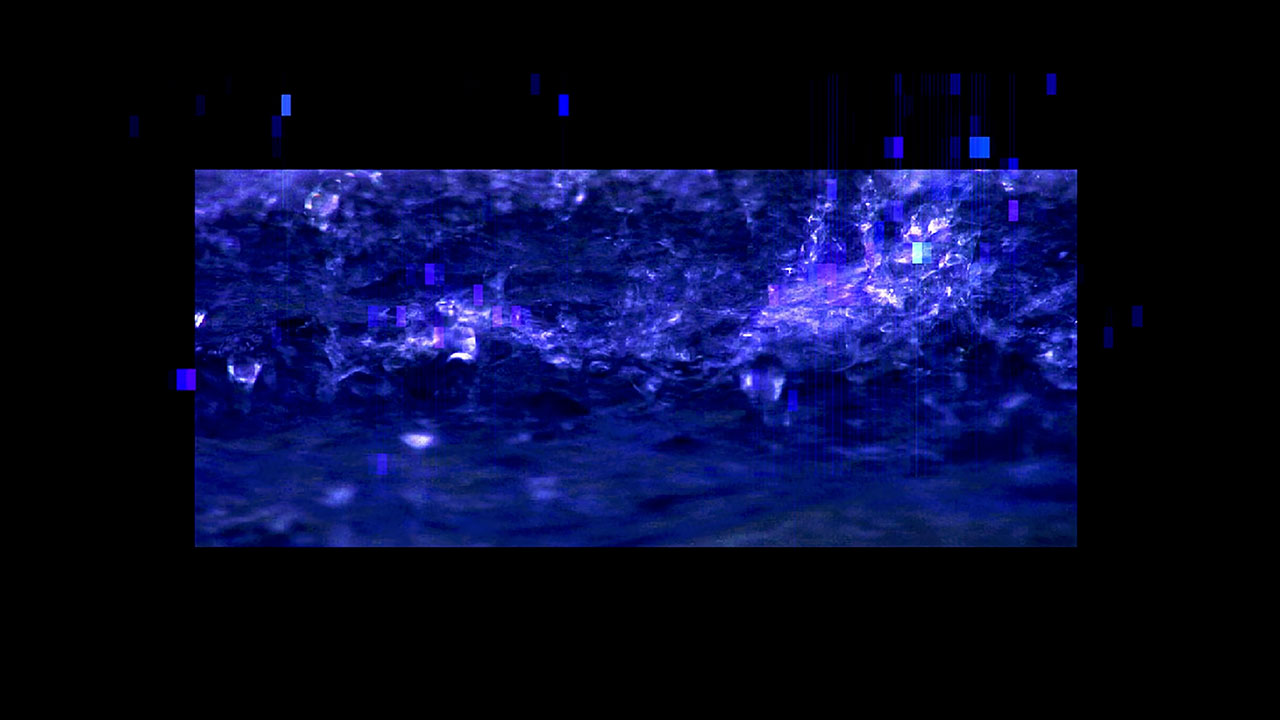 Quantum Theater of the Aquatic
Carolyn Turner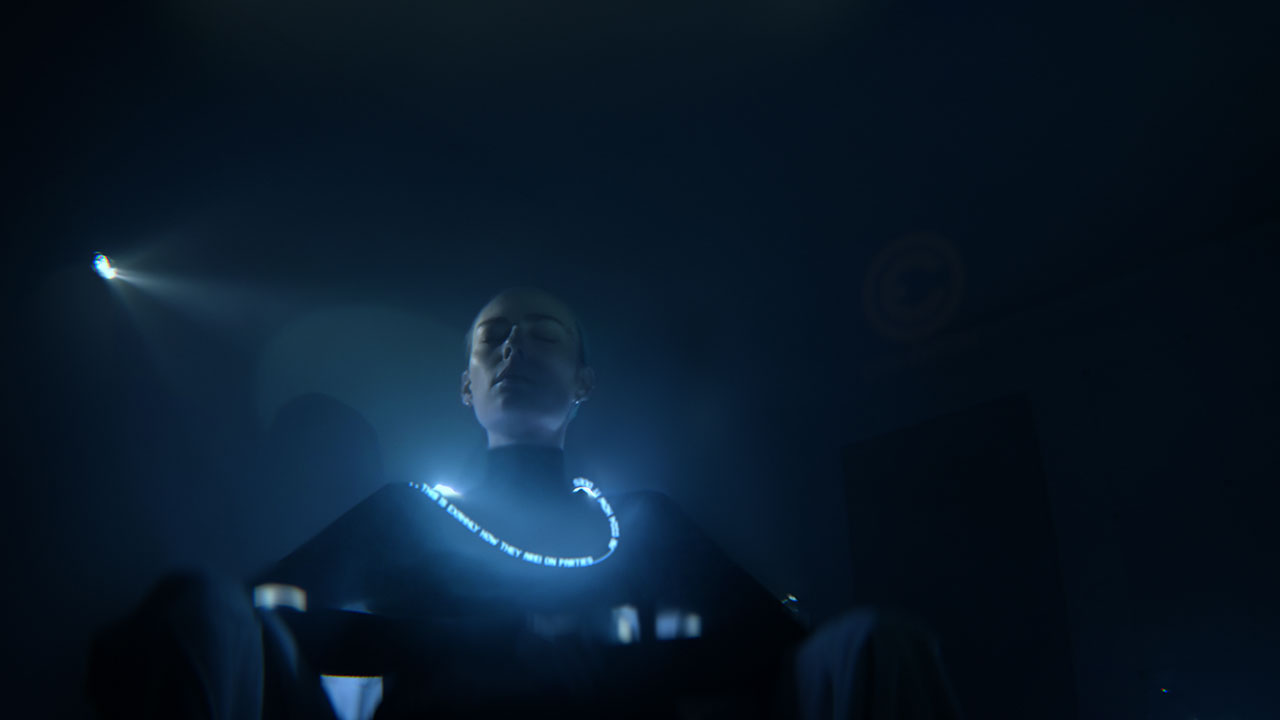 Photon
Norman Leto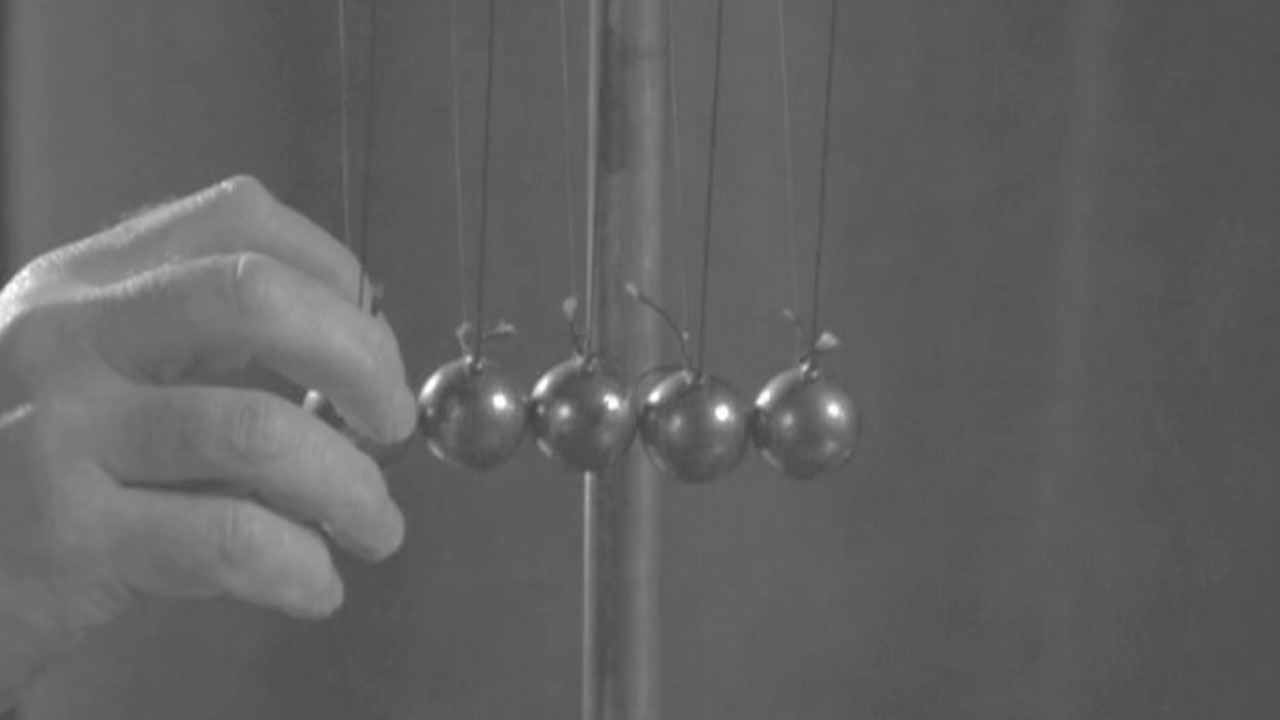 Conservation
Ian Harnarine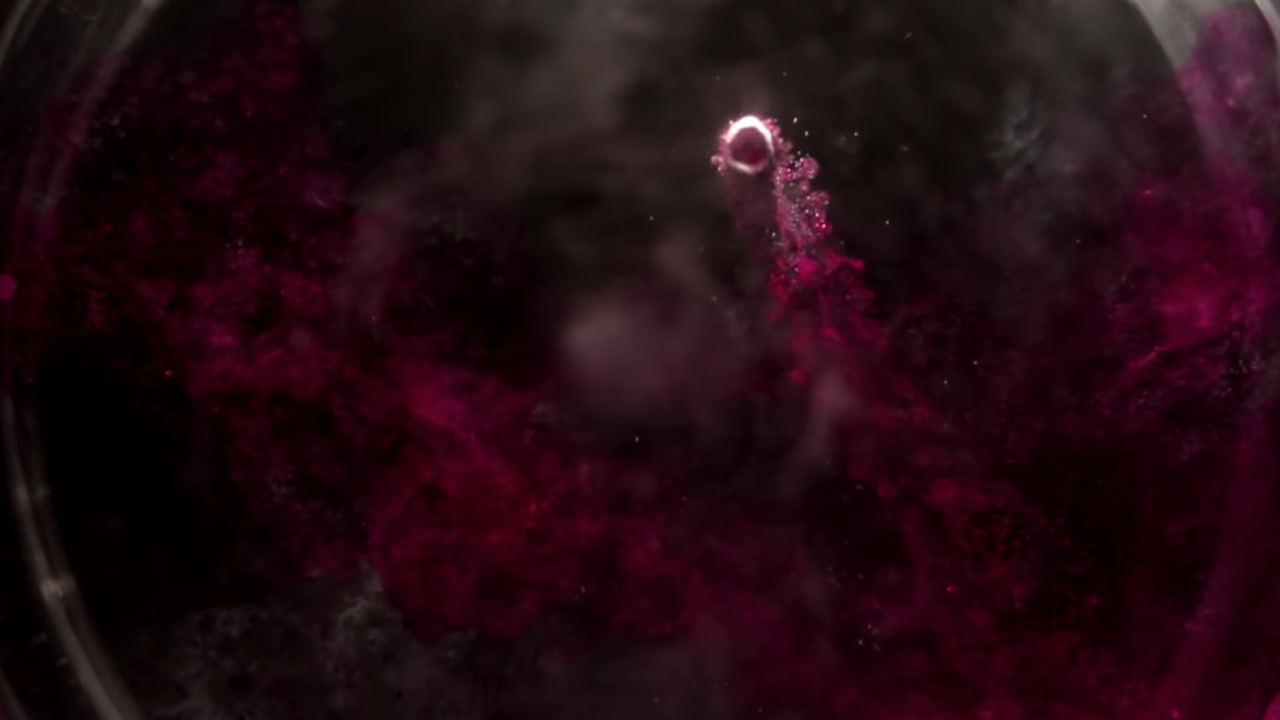 Matéria visível: Sódio em água com fenolftaleína (Visible matter: chemistry – sodium)
Tiago Marconi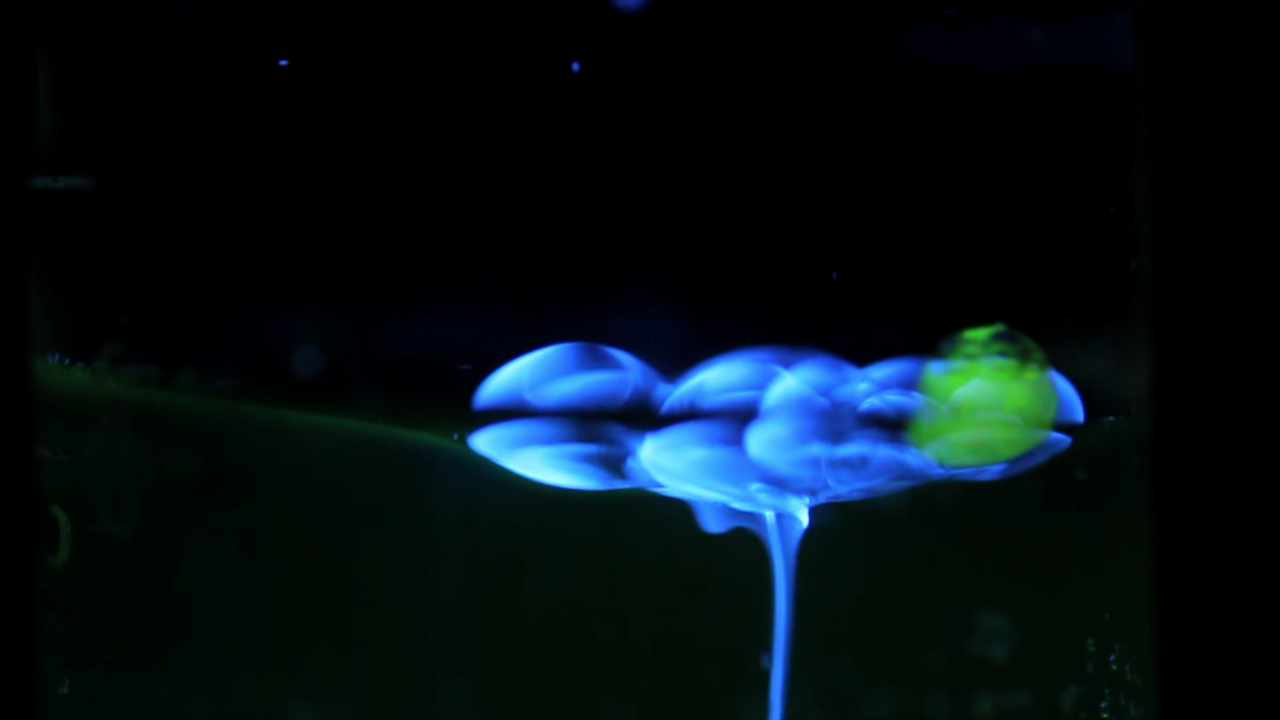 Matéria visível: Fluoresceína e sulfato de quinino em vaselina e água sob luz ultravioleta (Visible matter: chemistry – fluorescein)
Tiago Marconi
Secrets of the Dark Universe: Simulating the Sky on the Blue Gene/Q, The Outer Rim Simulation
The International Conference for High Performance Computing, Networking, Storage and Analysis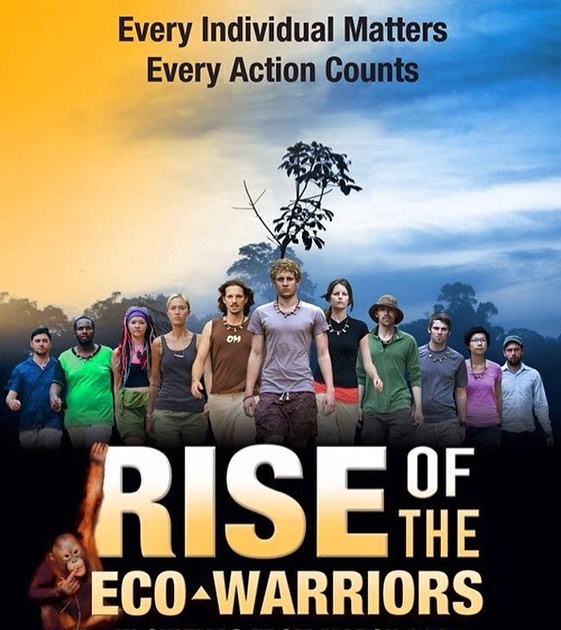 Rise of the Eco-Warriors
Dr Cathy Henkel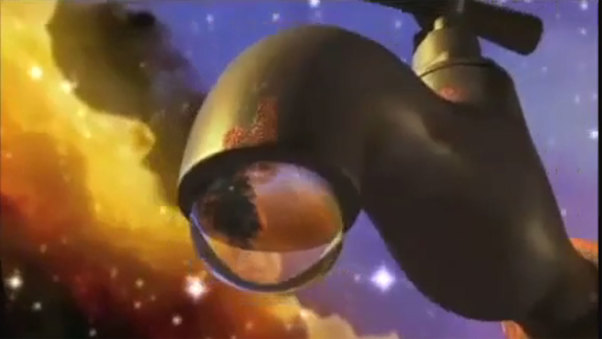 L2i
Jean-Jacques Beineix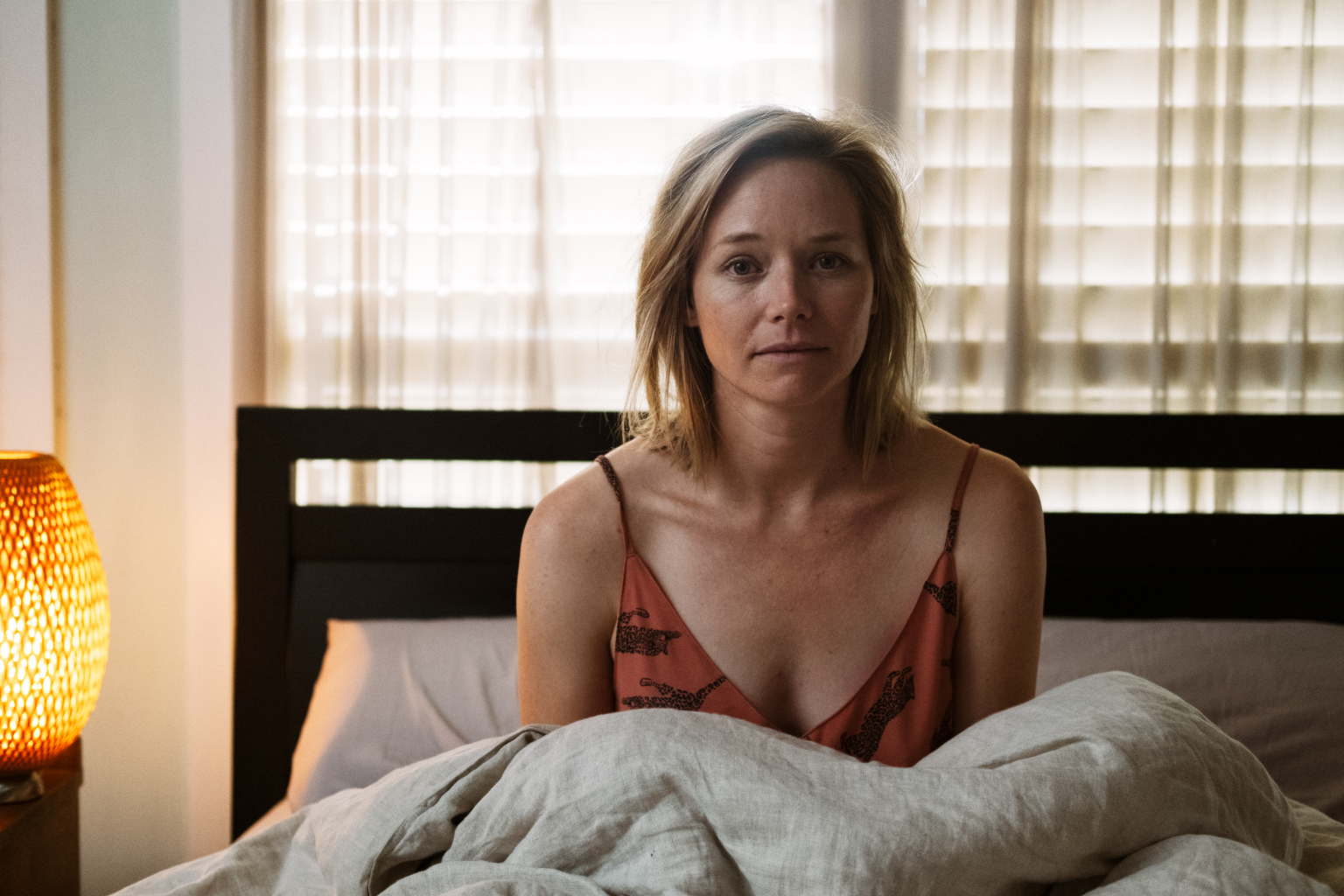 All Our Eggs
Martha Goddard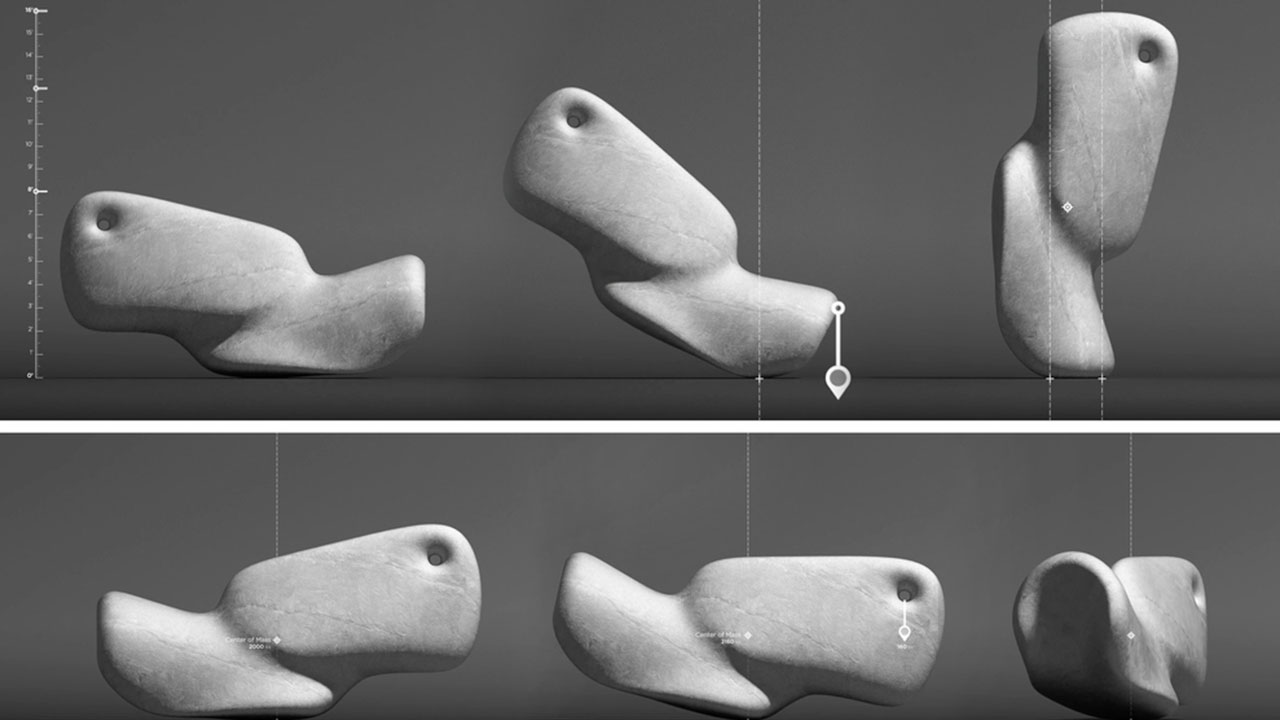 The Math Behind the McKnelly Megalith
Matter Studios
Cosmog
Cindy Lo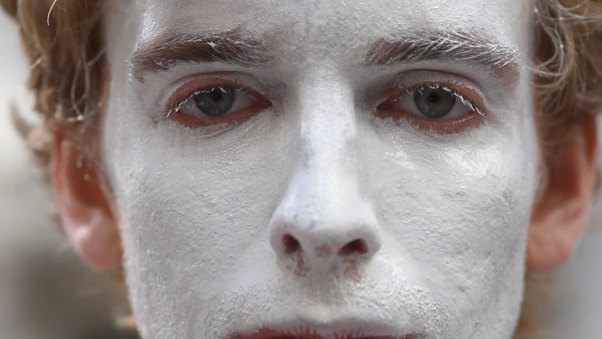 Empty Space
Steve Gong,Zephyr Peynore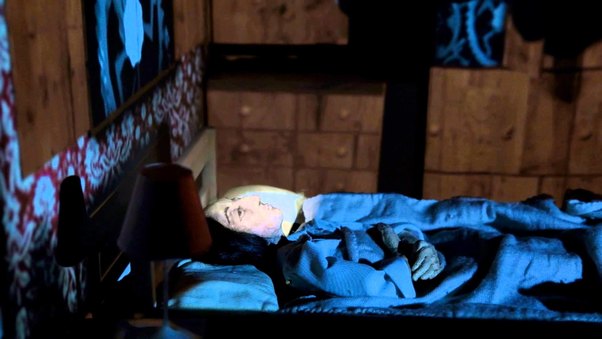 Devil in the Room
Carla MacKinnon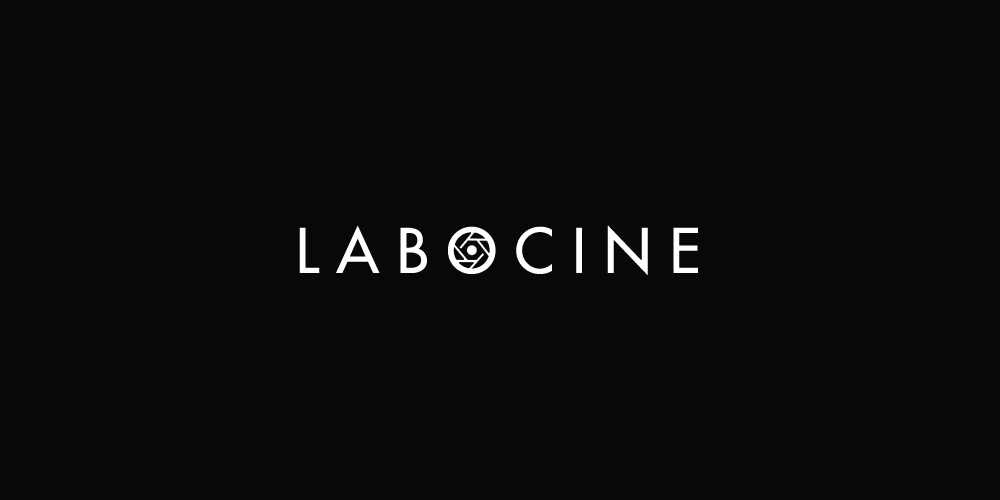 Compressed 03
Kim Pimmel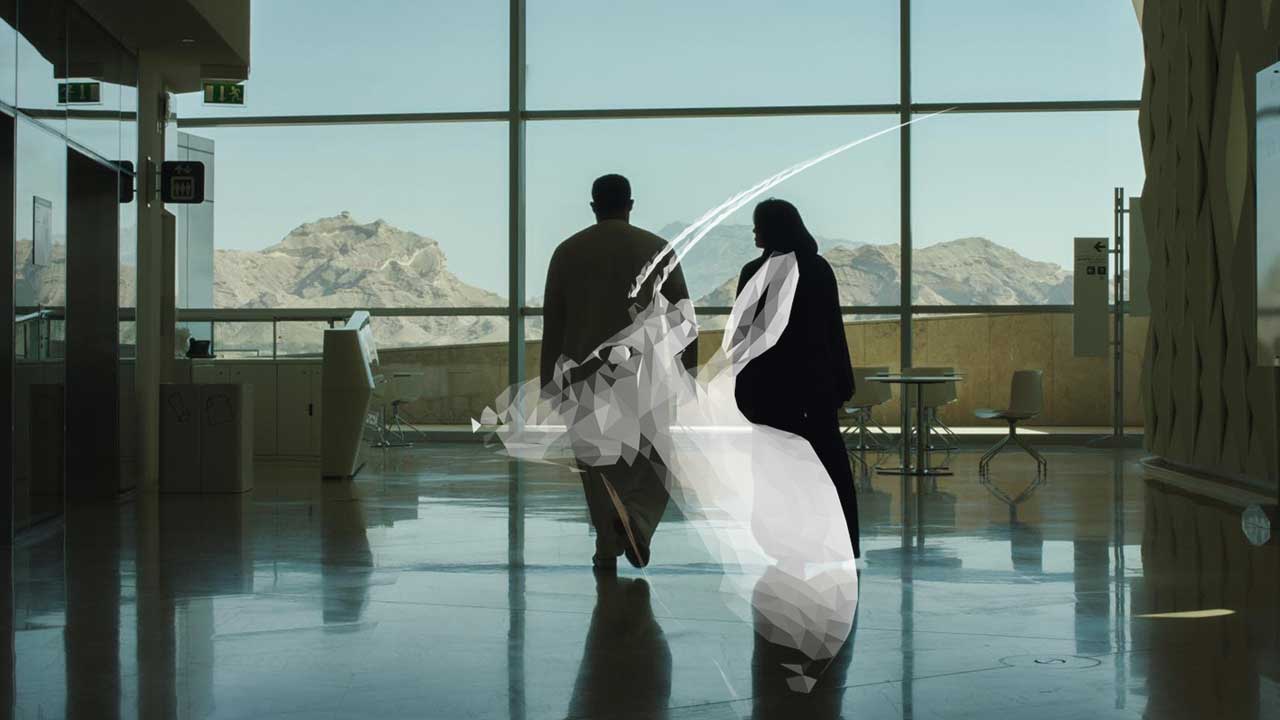 Insan
Alexis Gambis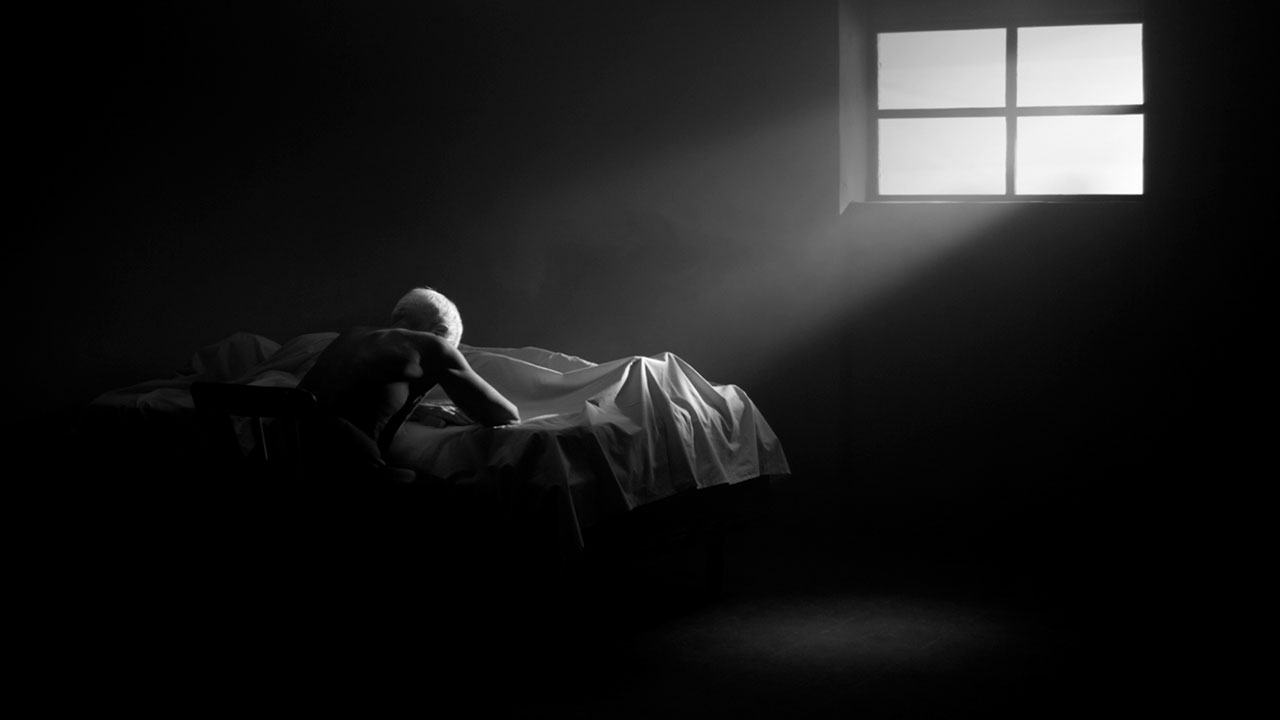 Dix Puissance Moins Quarante-trois Seconde
F Francis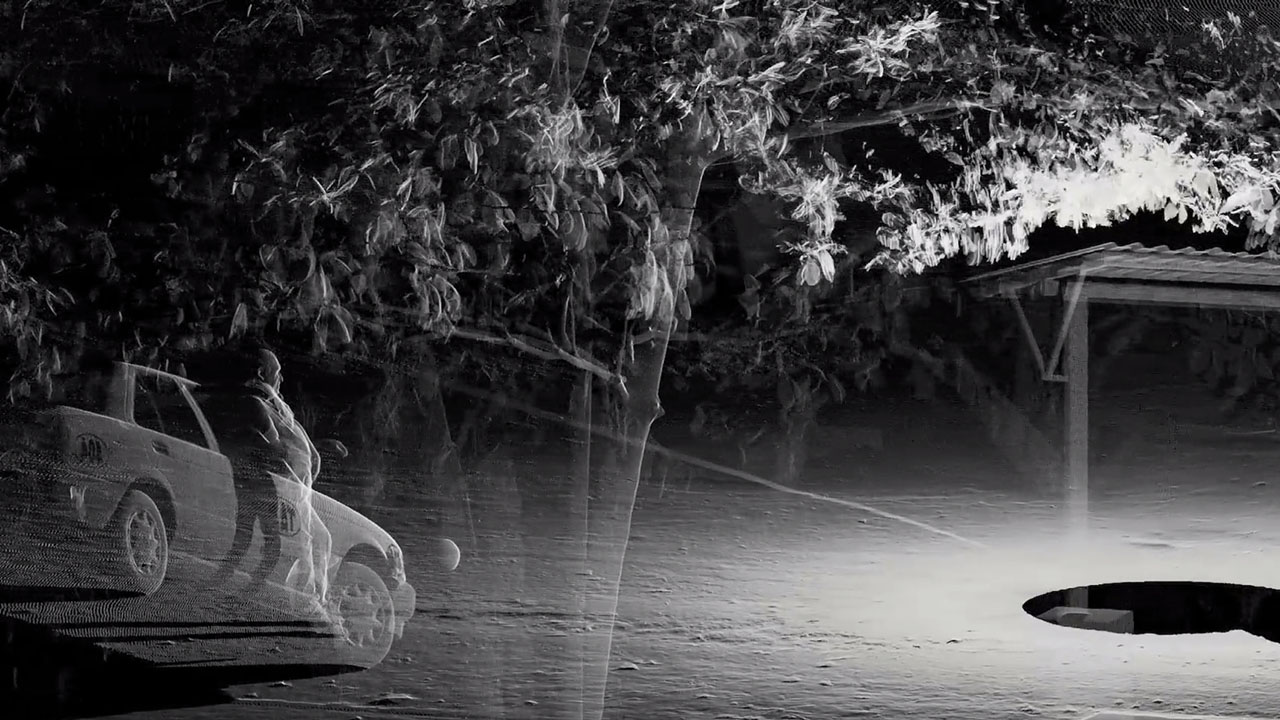 Tropics
Mathilde Lavenne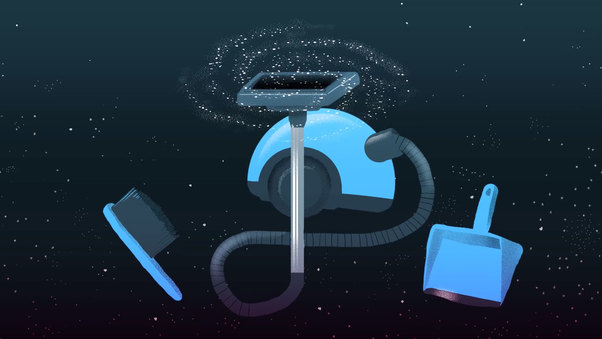 What's Inside a Black Hole
Amaël Isnard
Infinitude
Scott Portingale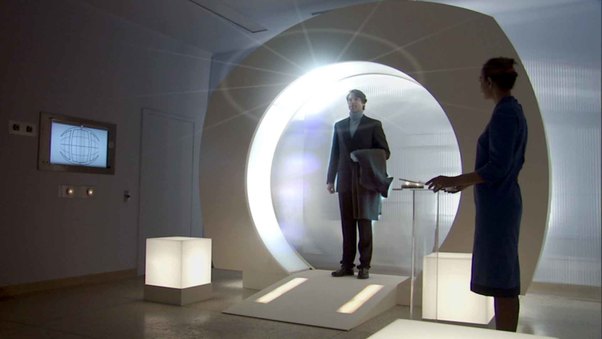 The Un-Gone
Simon Bovey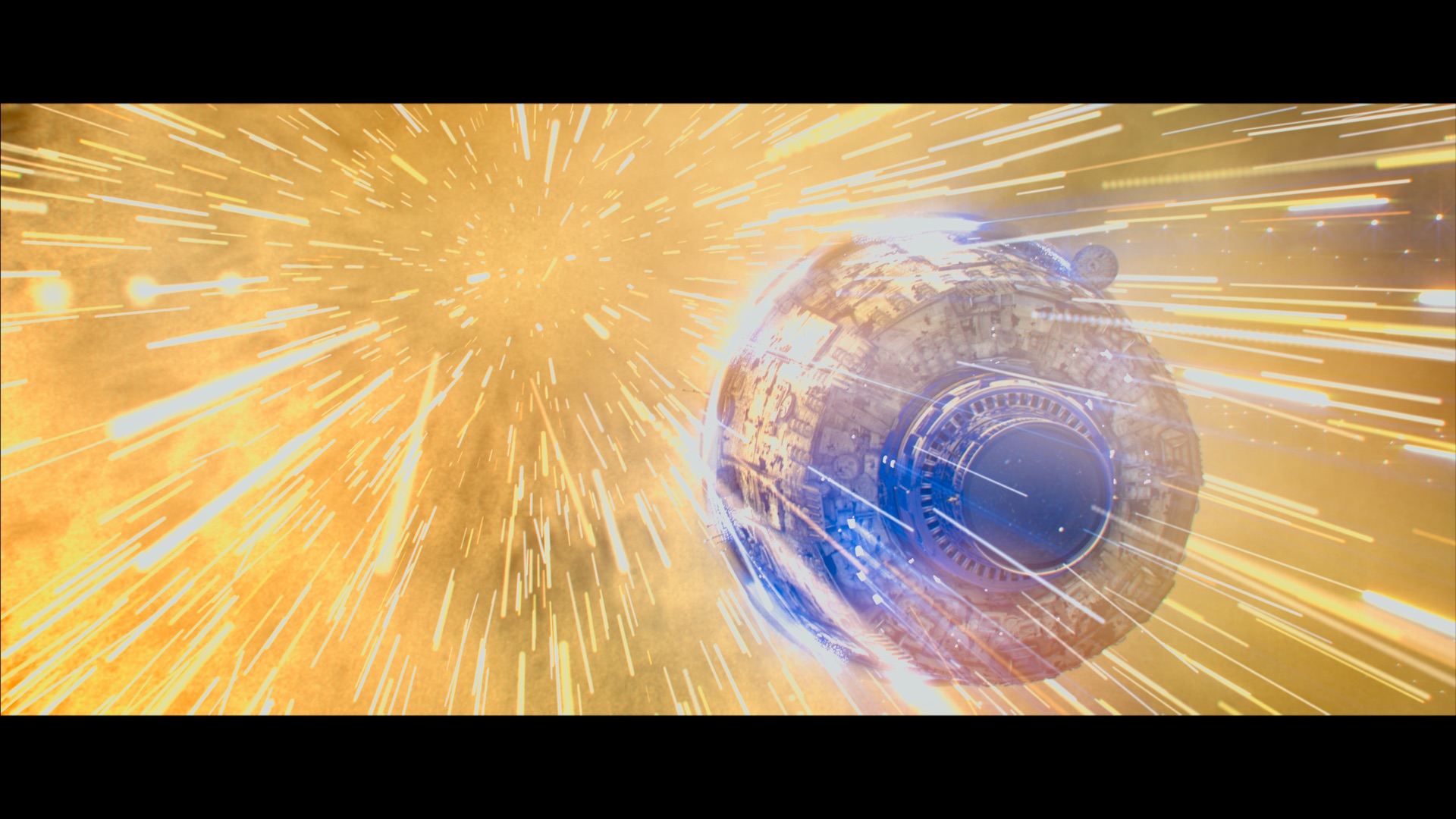 Telescope
Collin Davis, Matt Litwiller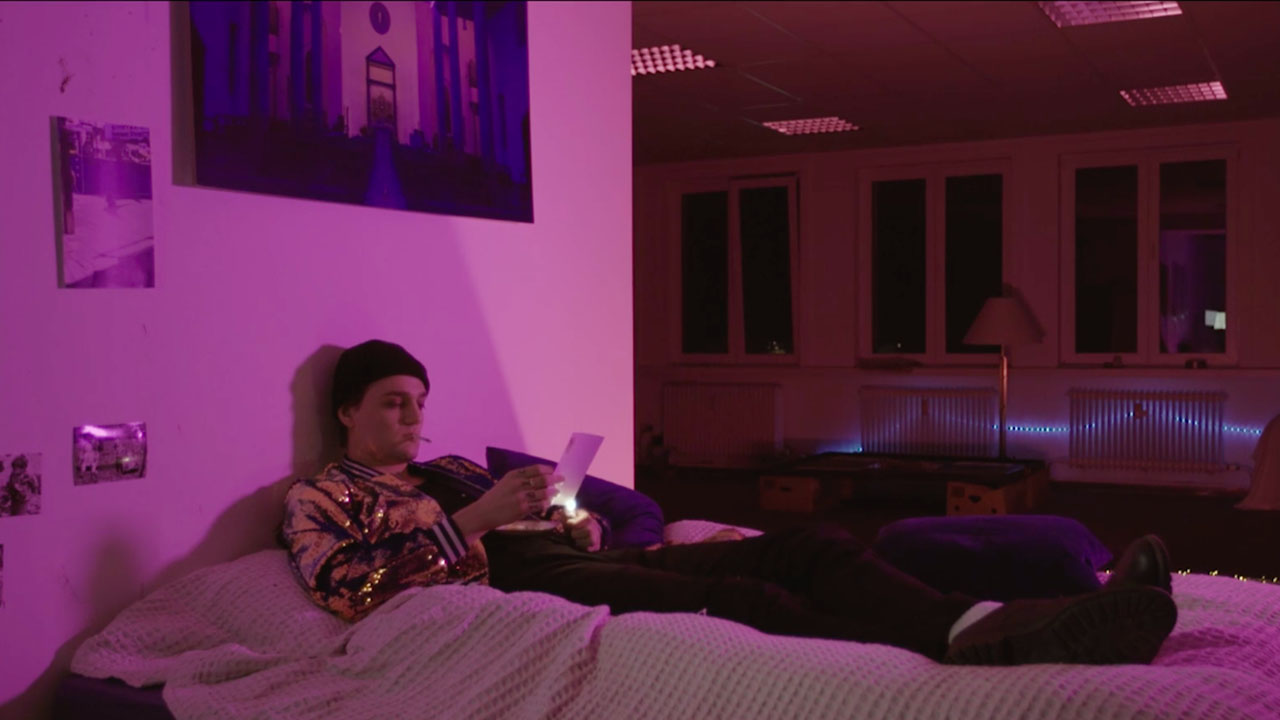 Eudaimonia
Emilia Tikka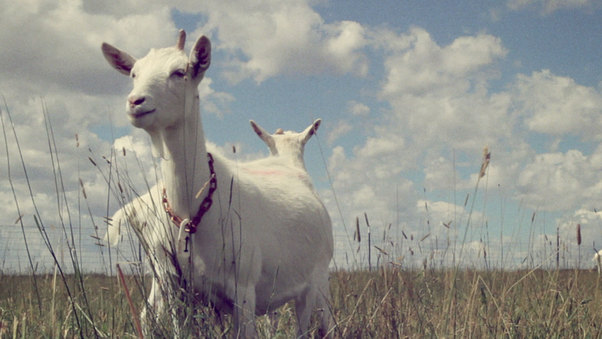 Transgenic Spidergoats
Field Test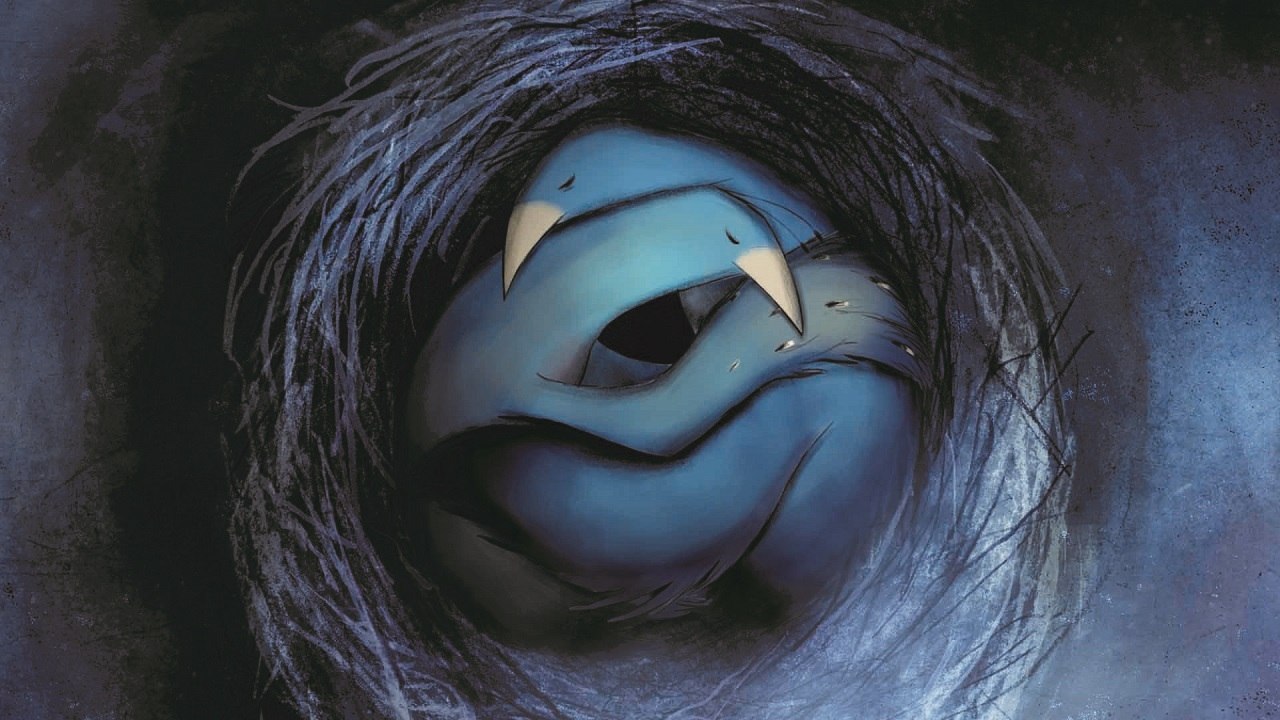 Of Shadows and Wings
Elice Meng, Eleonora Marinoni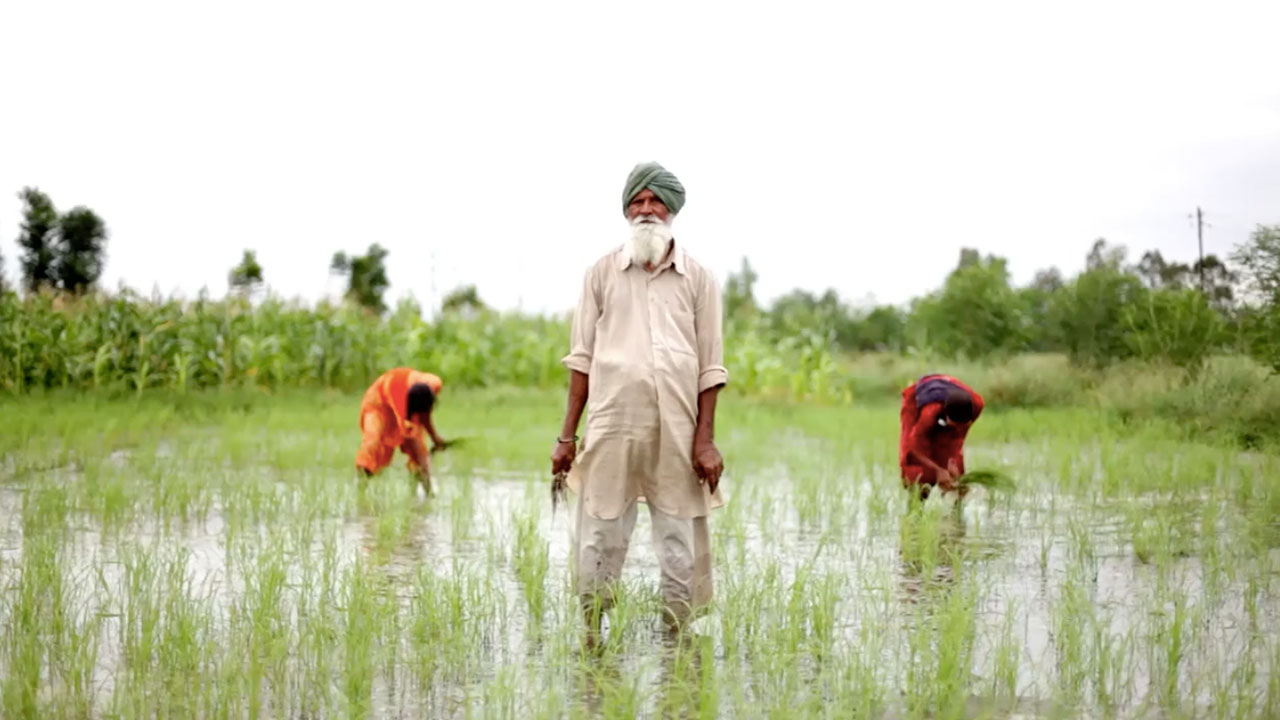 A Festival of Seed
Jason Taylor,Chintan Gohil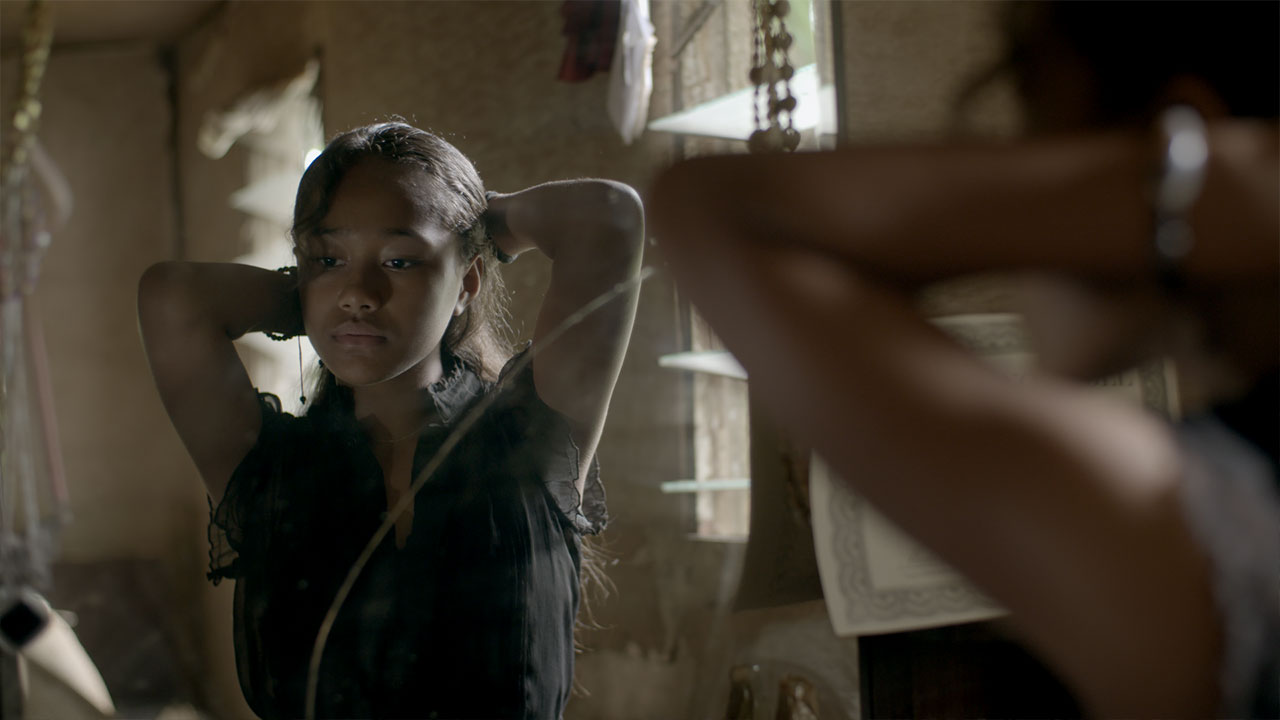 Faka'anaua
Sio Sateki Malani Wolfgramm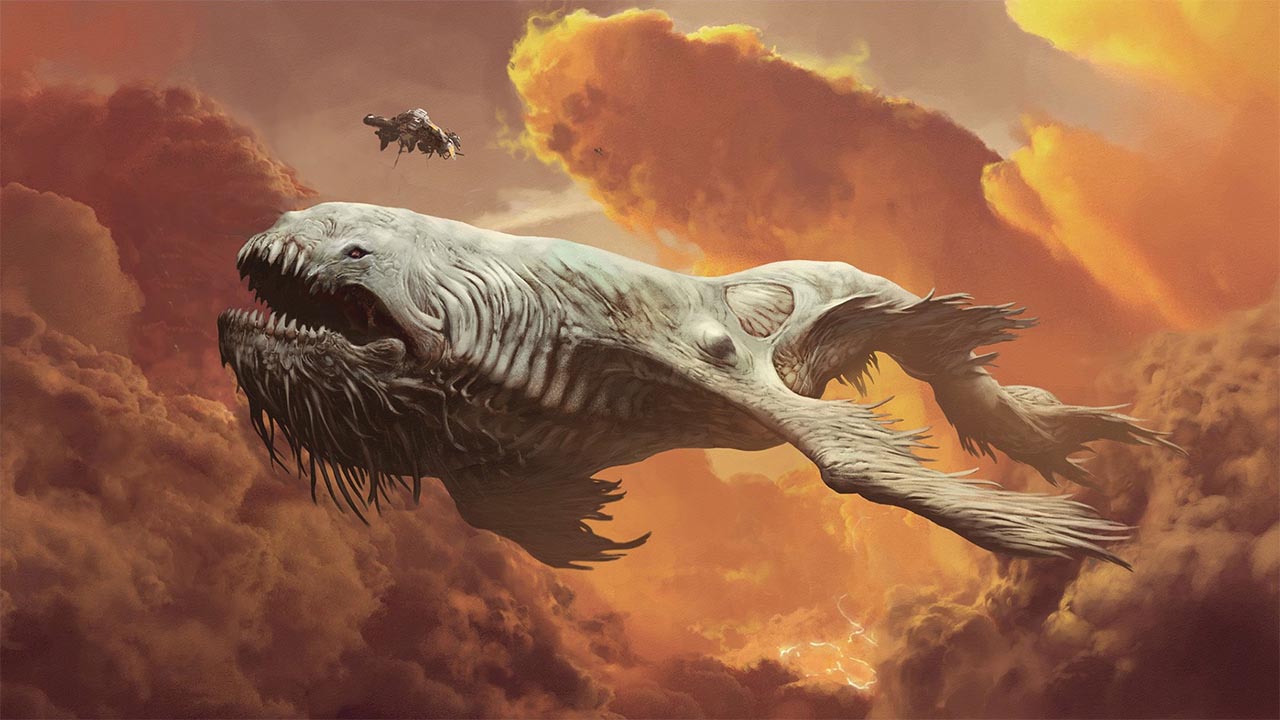 The Leviathan
Ruairi Robinson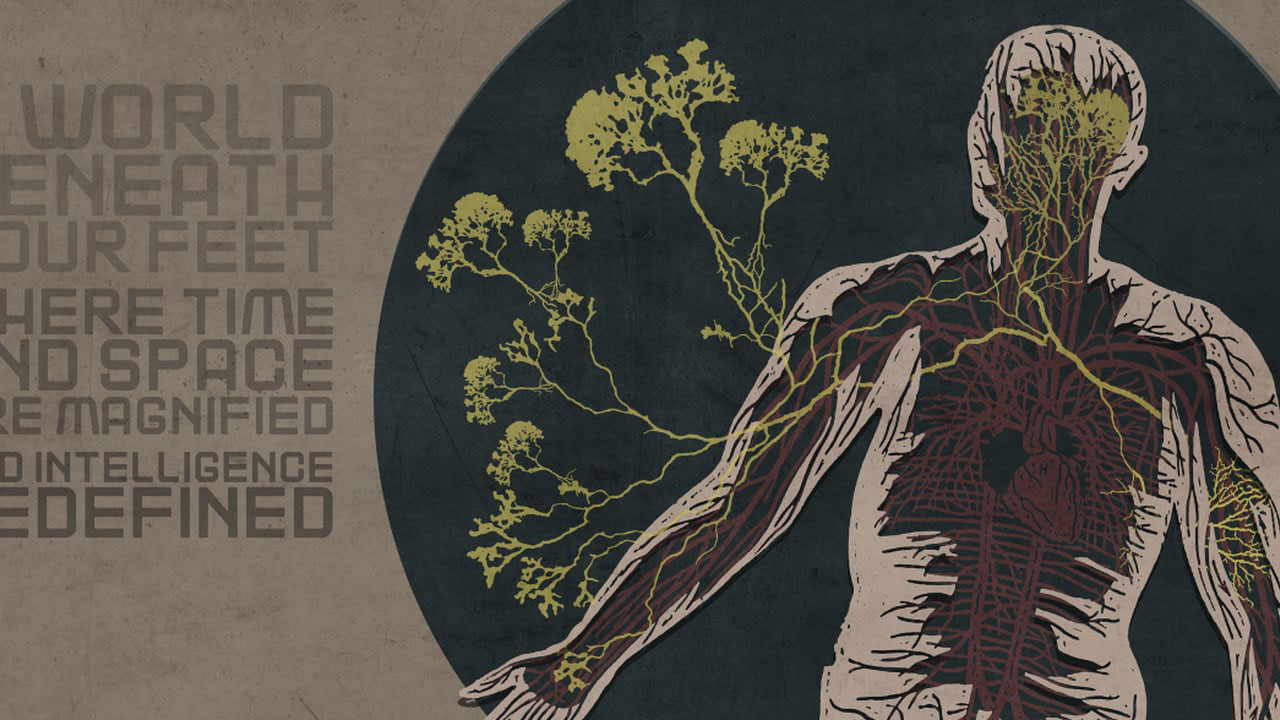 The Creeping Garden
Tim Grabham,Jasper Sharp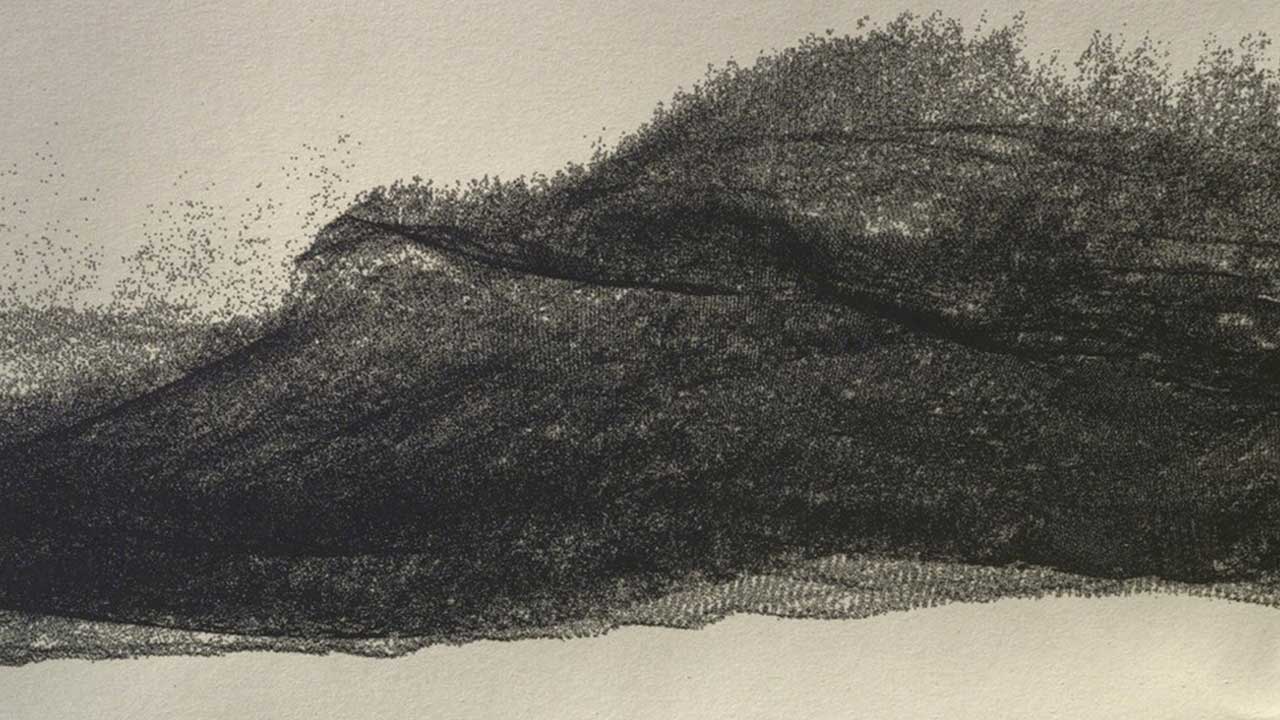 Stella 50.4N1.5E
Elsa Brès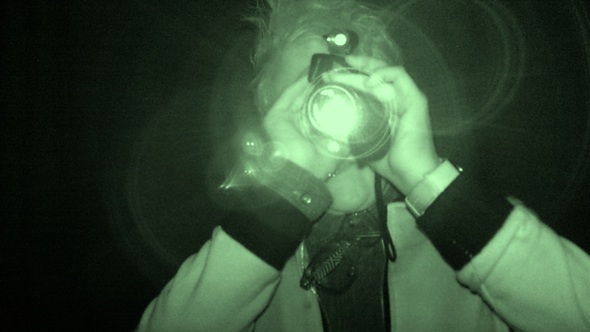 Entangled Nightvisions
Aura Satz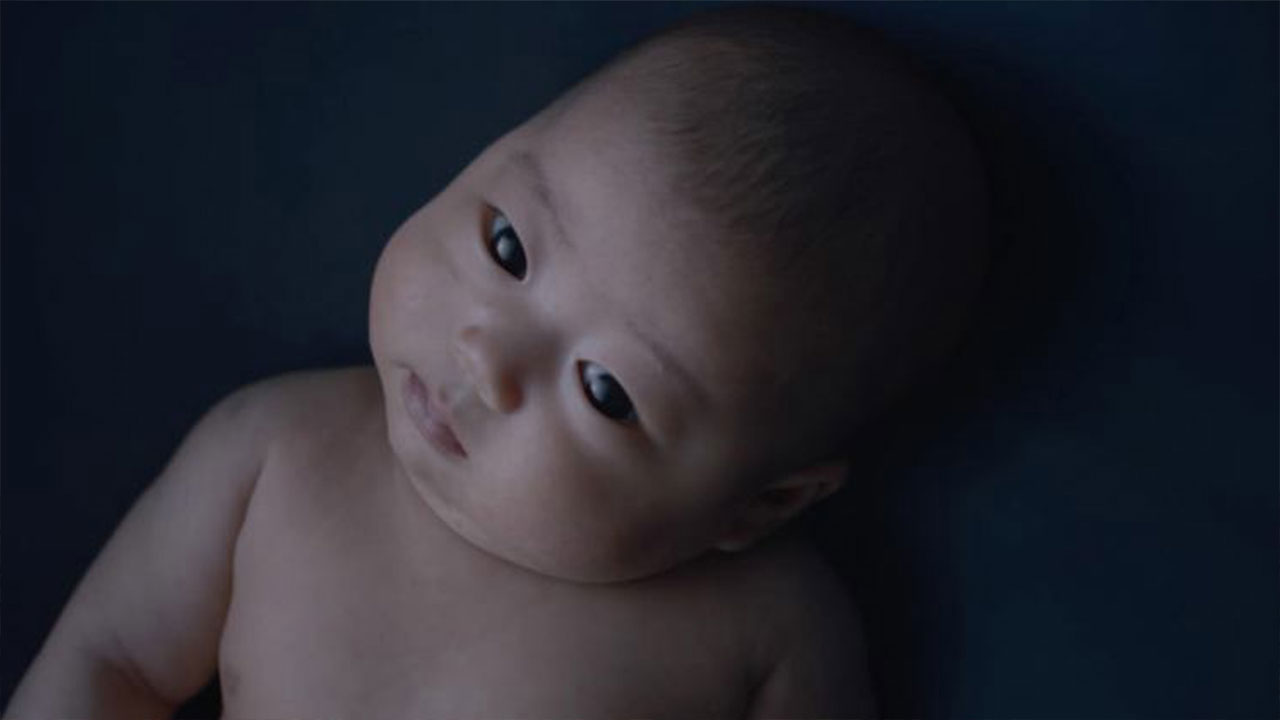 Toru
Jonathan Minard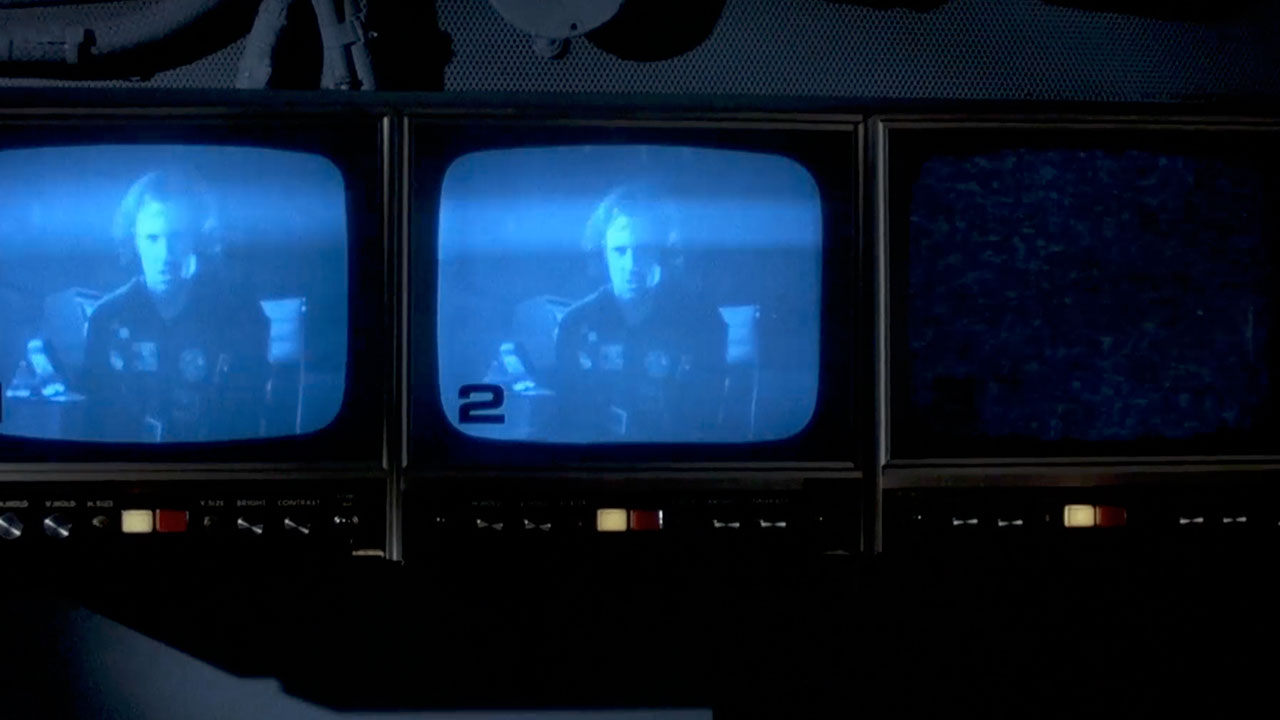 Extra-Terrestrial Ecologies (Retroflectors: the astronaut, the robot, the alien)
Ralo Mayer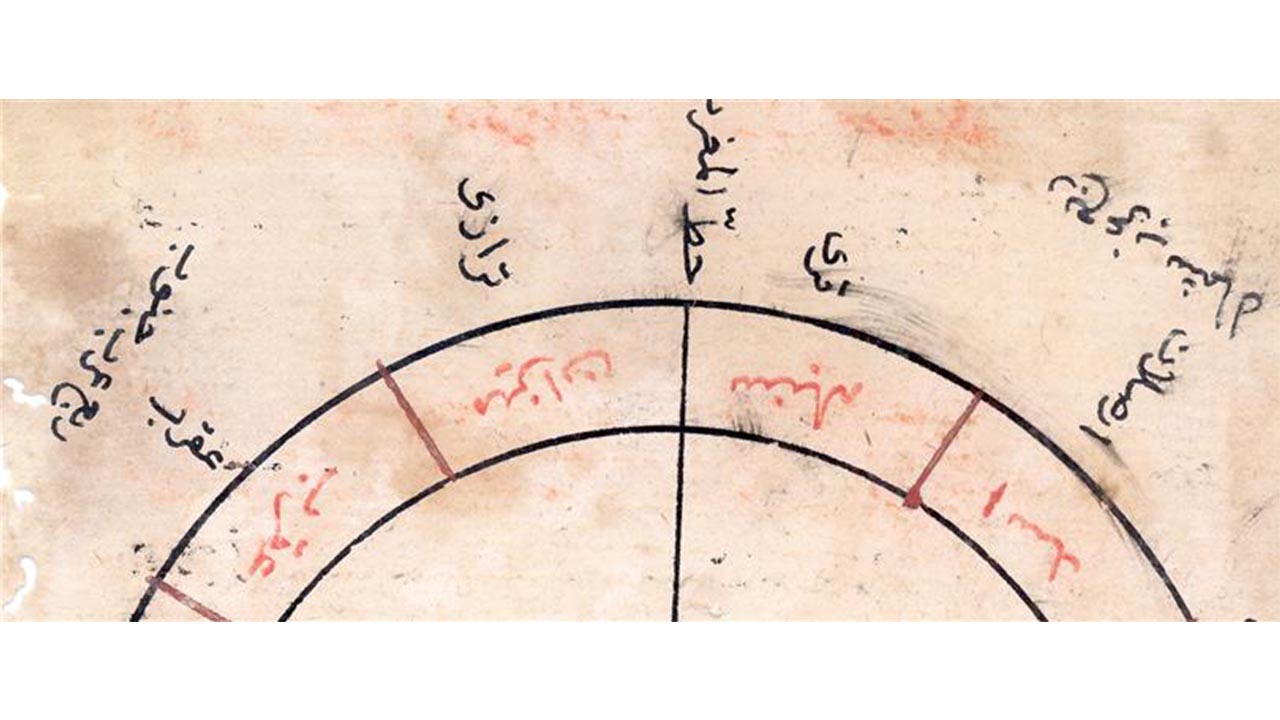 The Ancient Astronomers of Timbuktu
Sharron Hawkes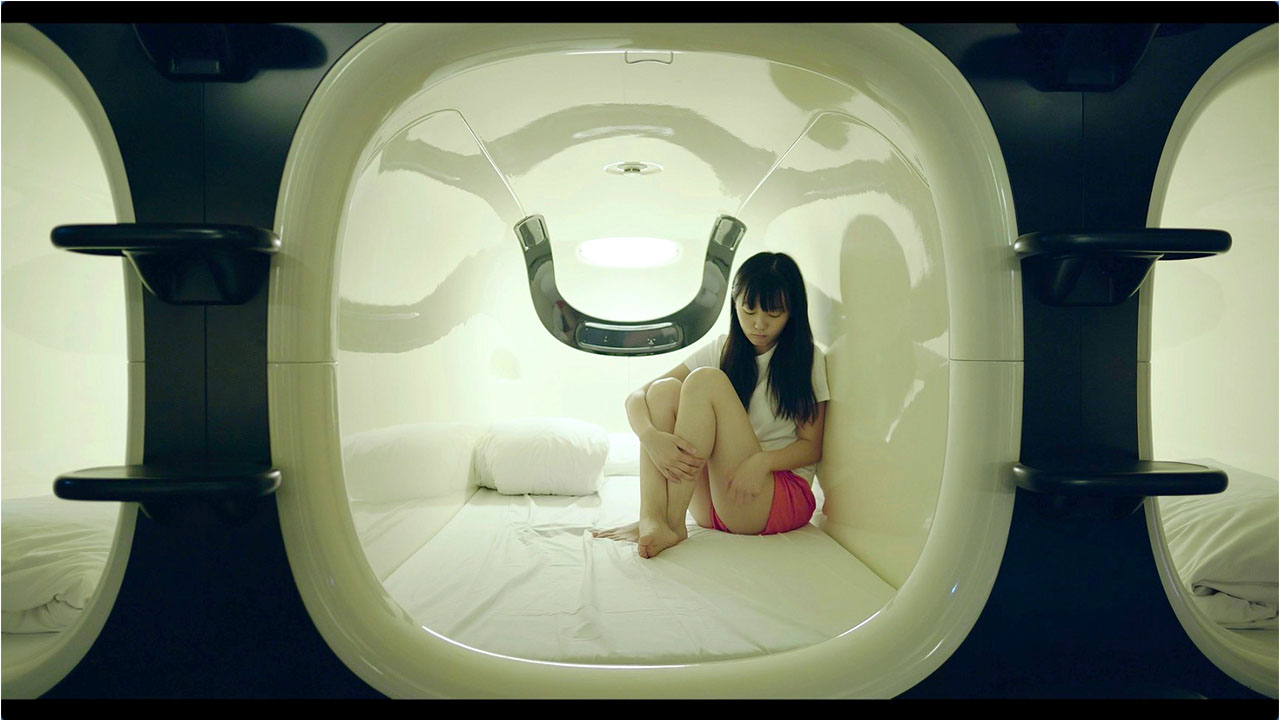 Shell and Joint
Isamu Hirabayashi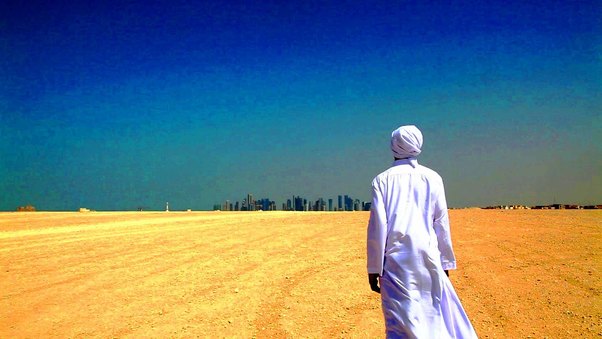 Hind's Dream
Suzannah Mirghani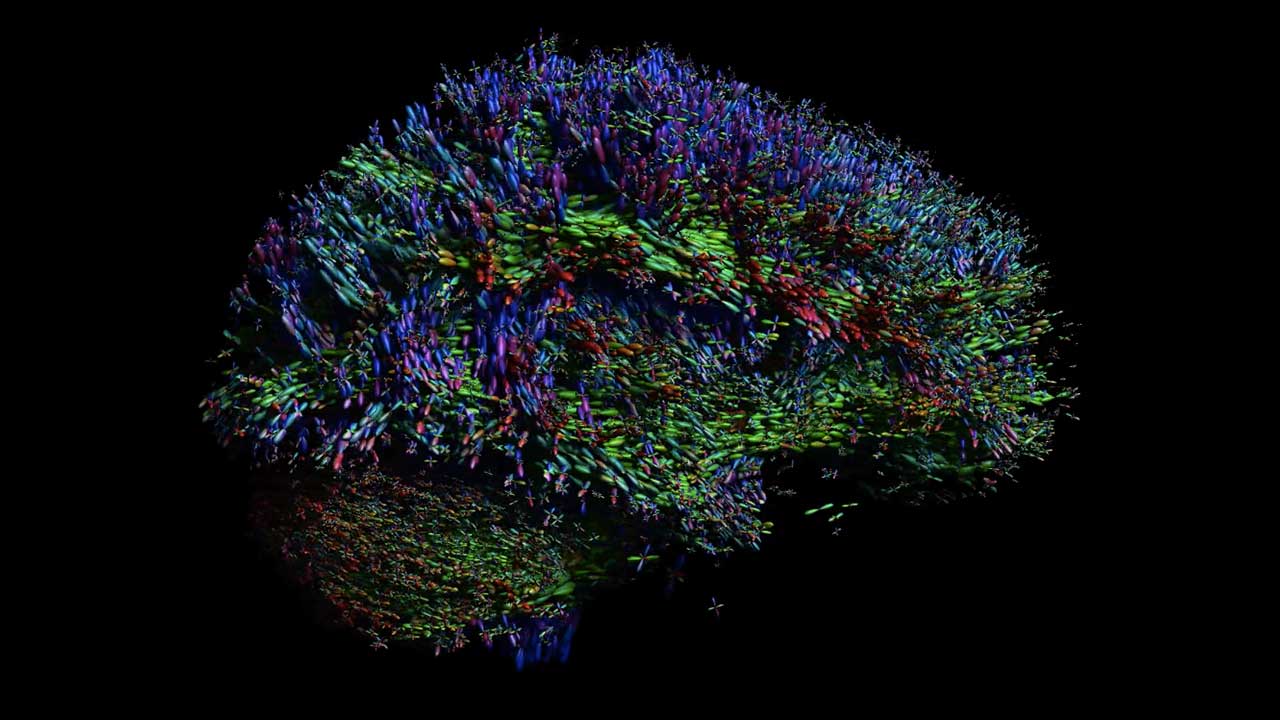 The Intergalactic Brain
Sjoerd Vos,Alexander Leemans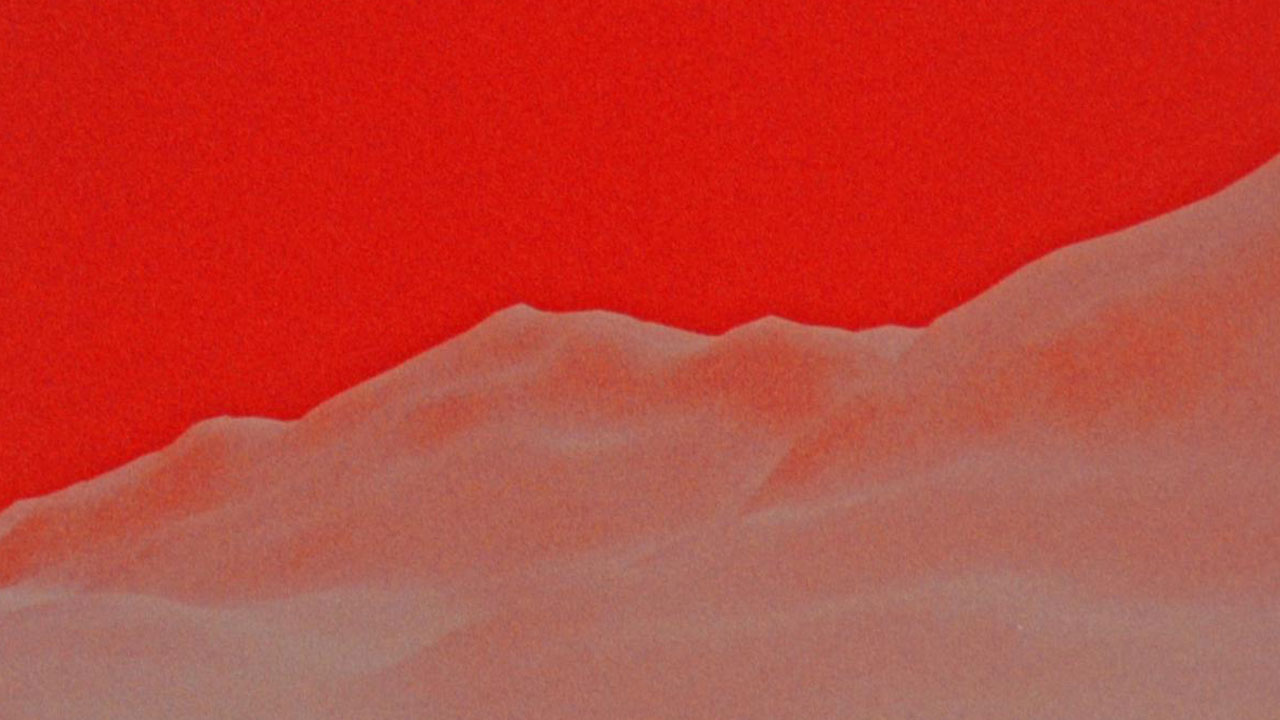 Arrábida – There is Only One Earth
Tinne Zenner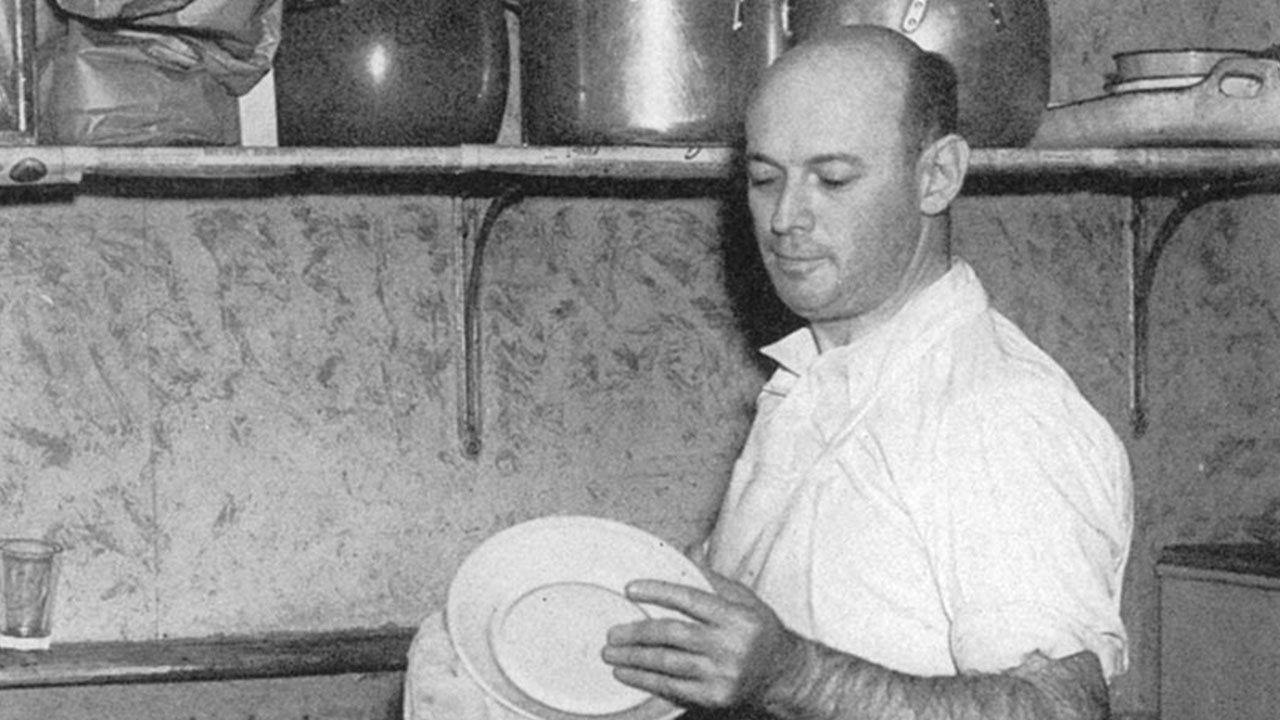 Egghead Genius
Mora V. Harris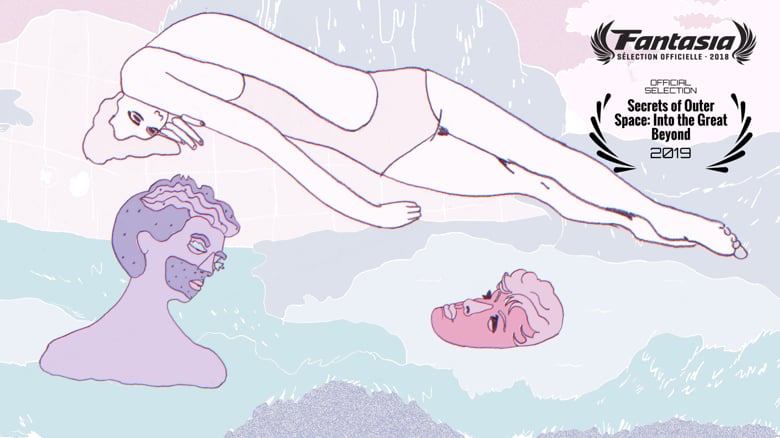 La Singularité (The Singularity)
Alexandra Levasseur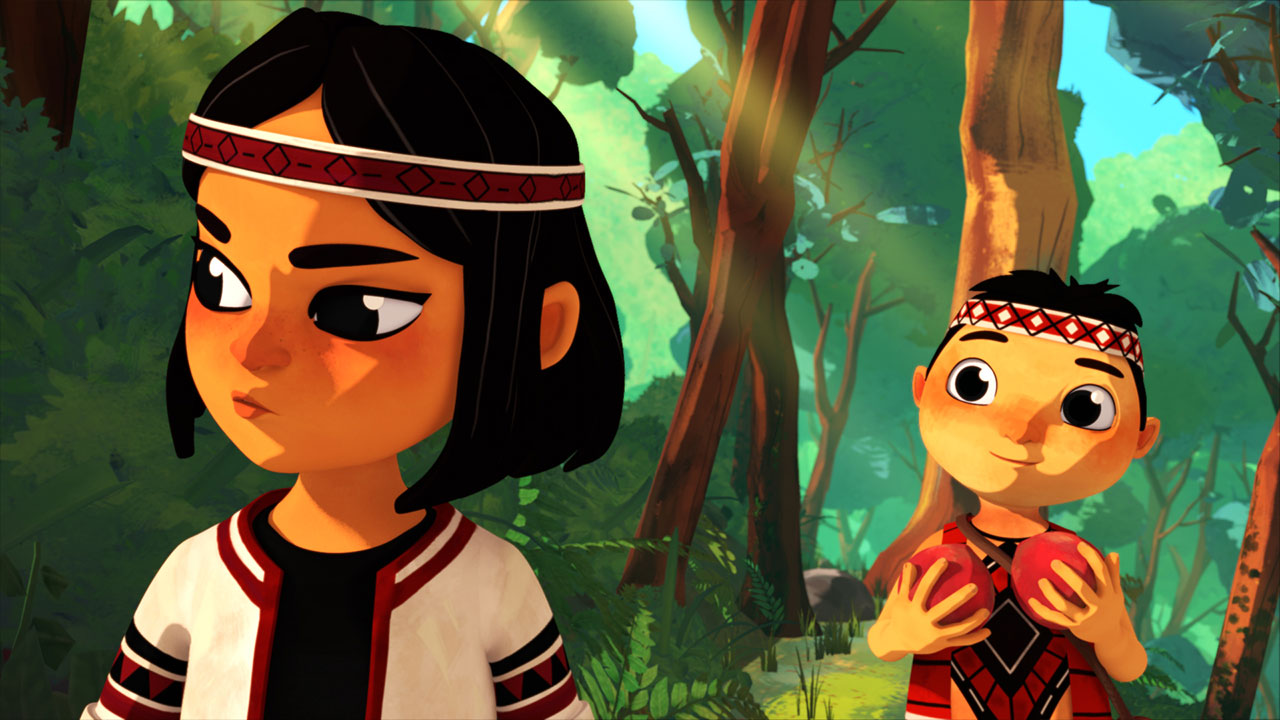 Go Go Giwas - Episode 1
Yi-Feng Kao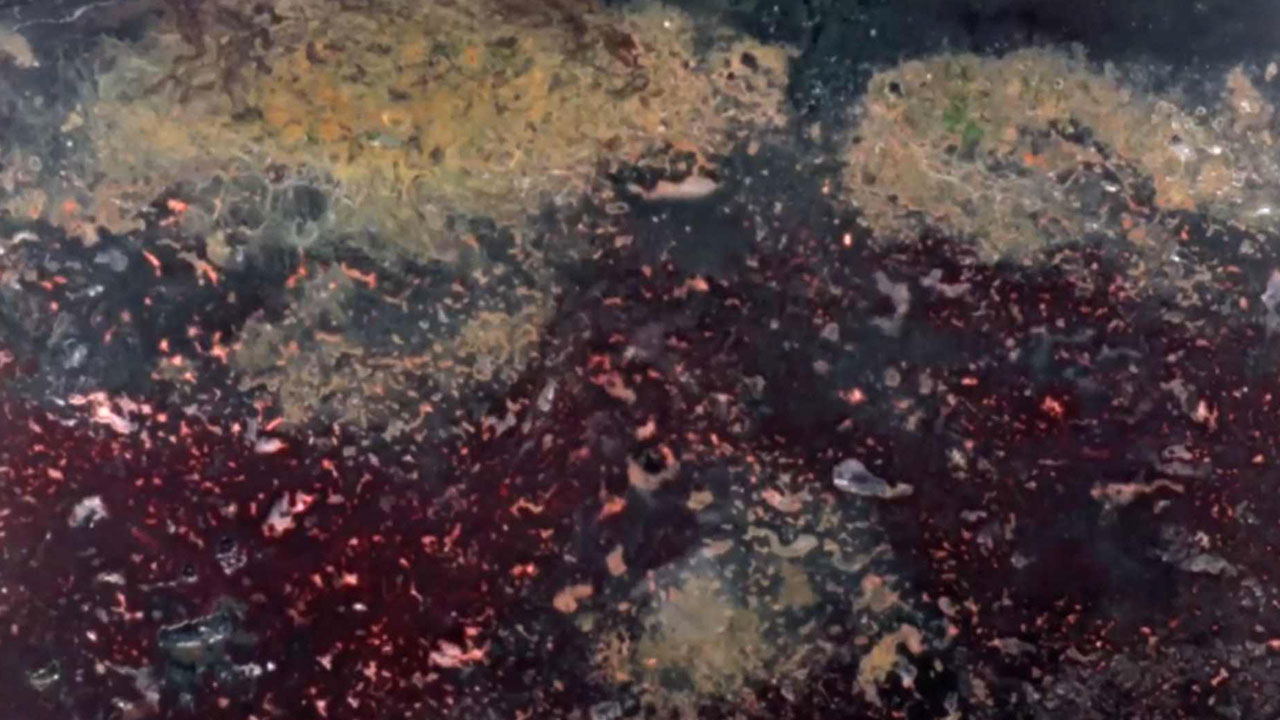 As Above, So Below
Sarah J. Christman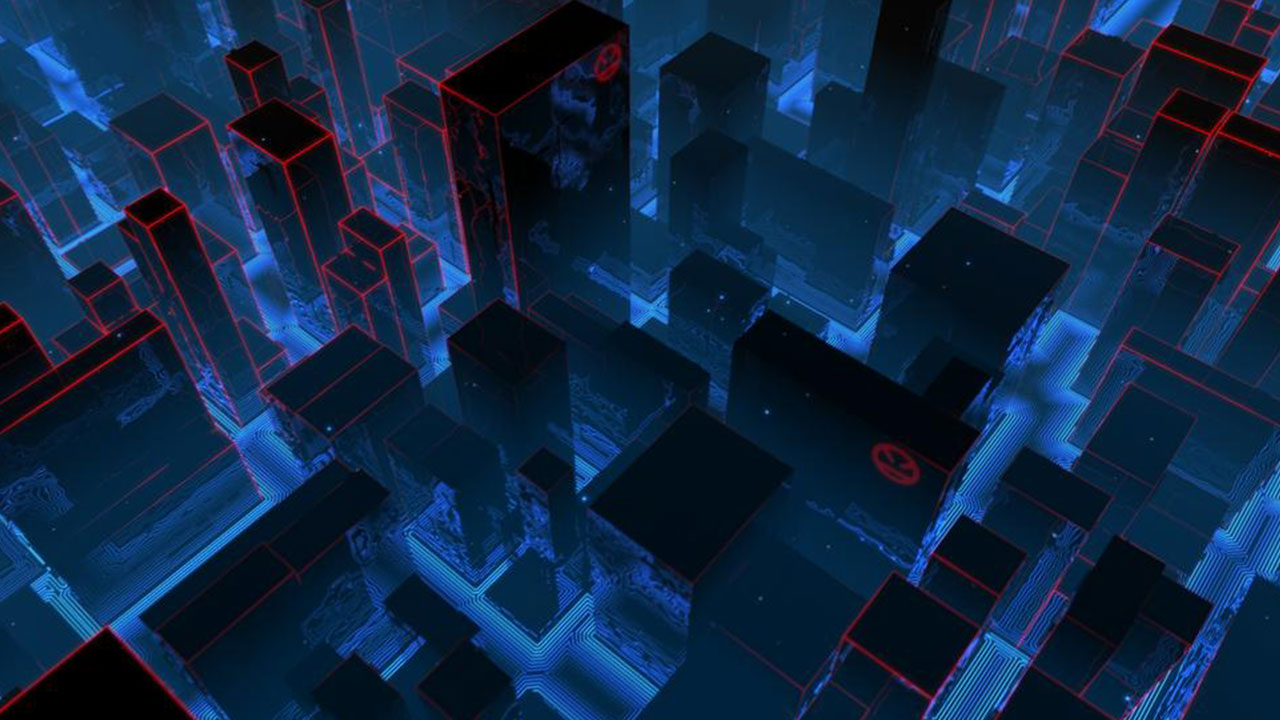 Binary Love
Ewan Golder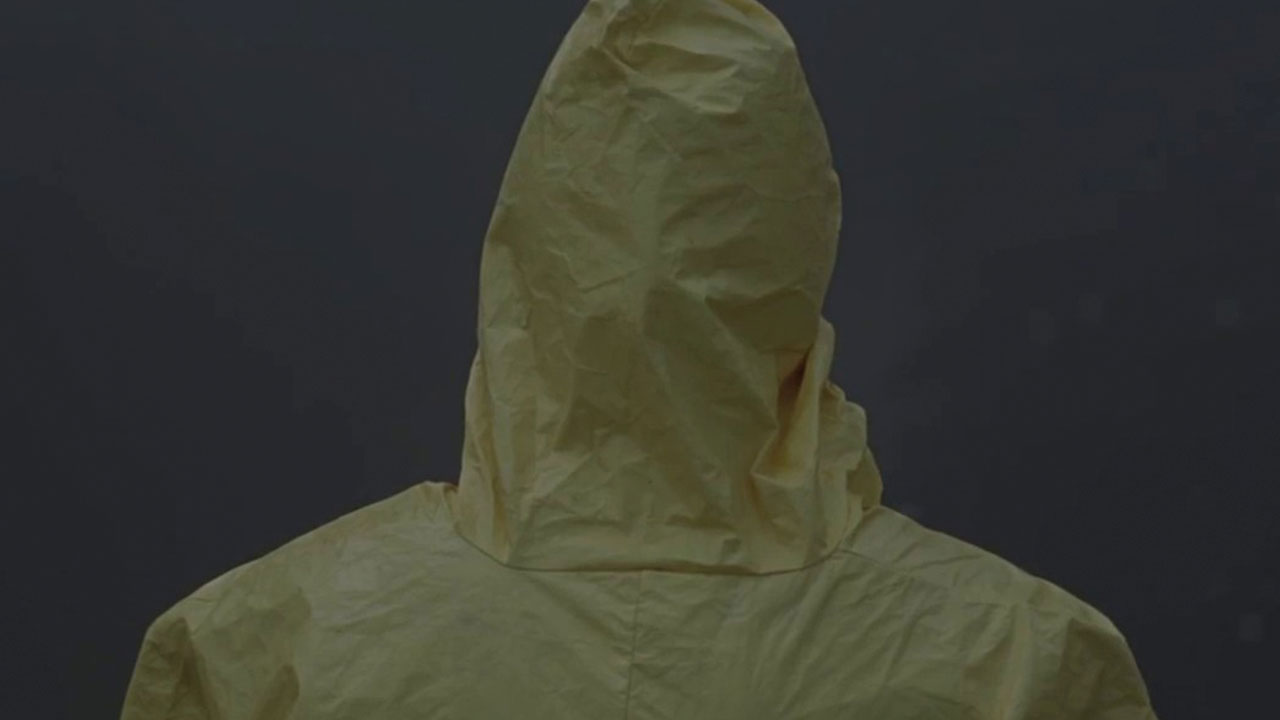 El Proyecto (The Project)
Alejandro Alonso
Laboratory Sun
Tiago Marconi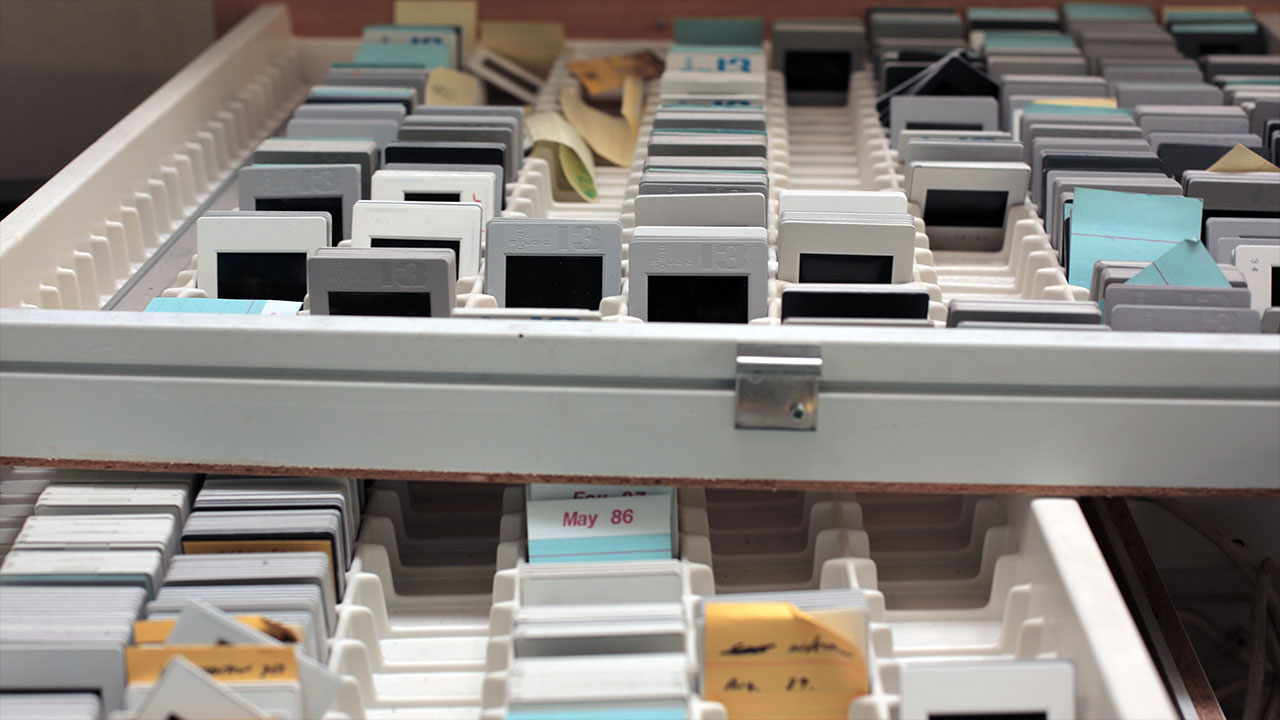 La couleur de l'intervalle (the color in between)
Giulia Grossmann
Asbestos
Sasha Litvintseva,Graeme Arnfield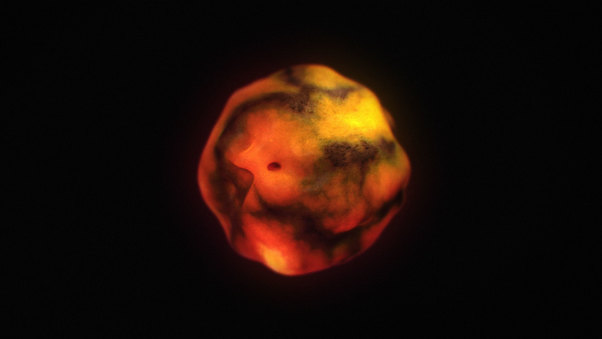 Icarus
César Pesquera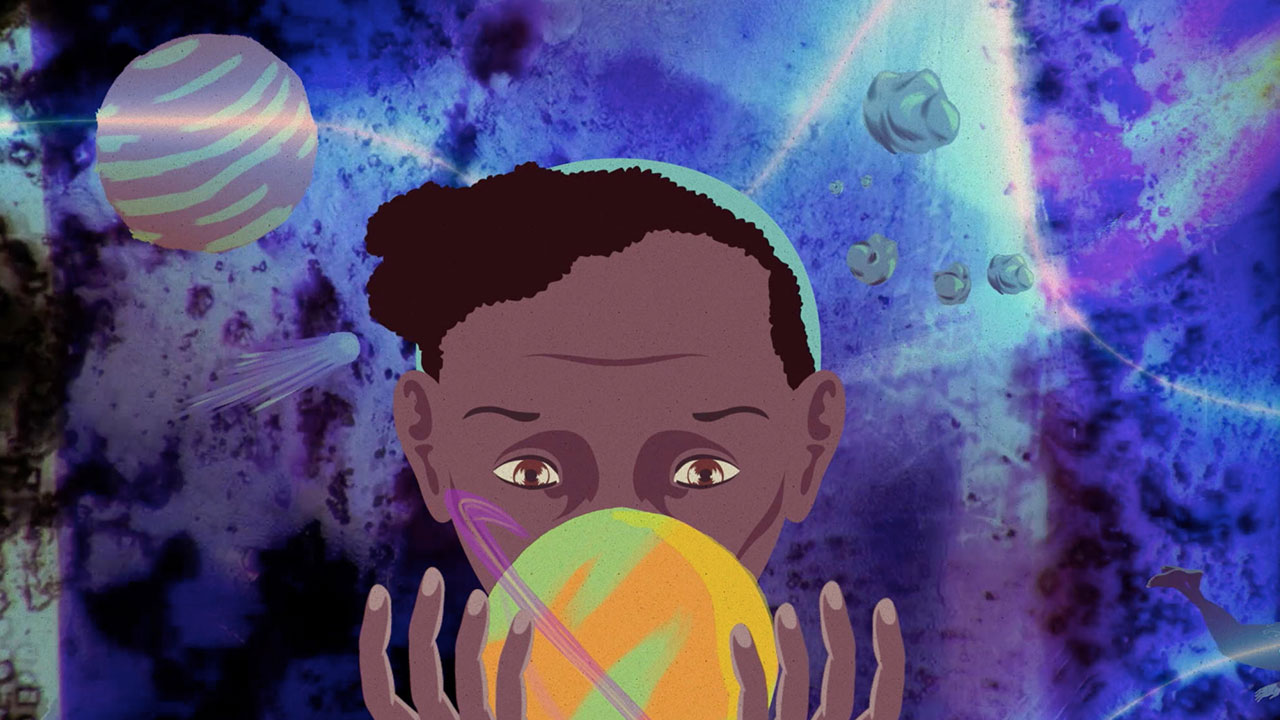 The Golden Chain
Ezra Clayton Daniels,Adebukola Bodunrin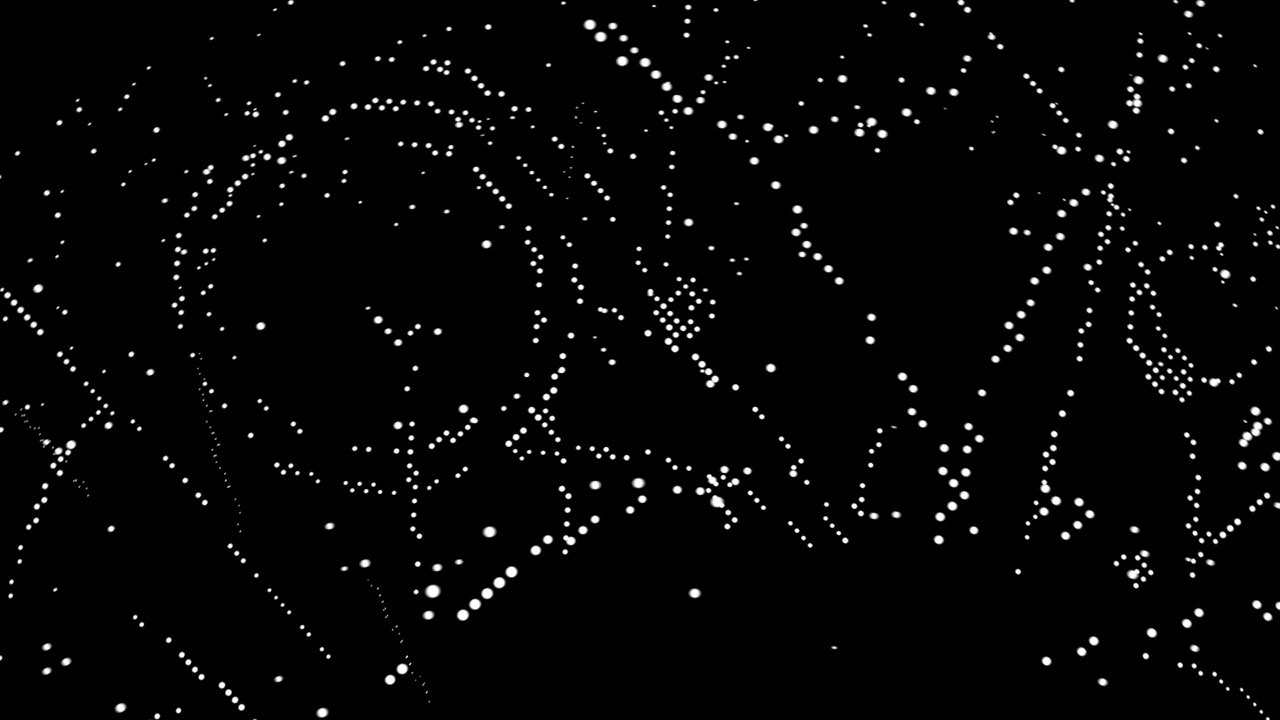 The View from Nowhere
Semiconductor: Ruth Jarman & Joe Gerhardt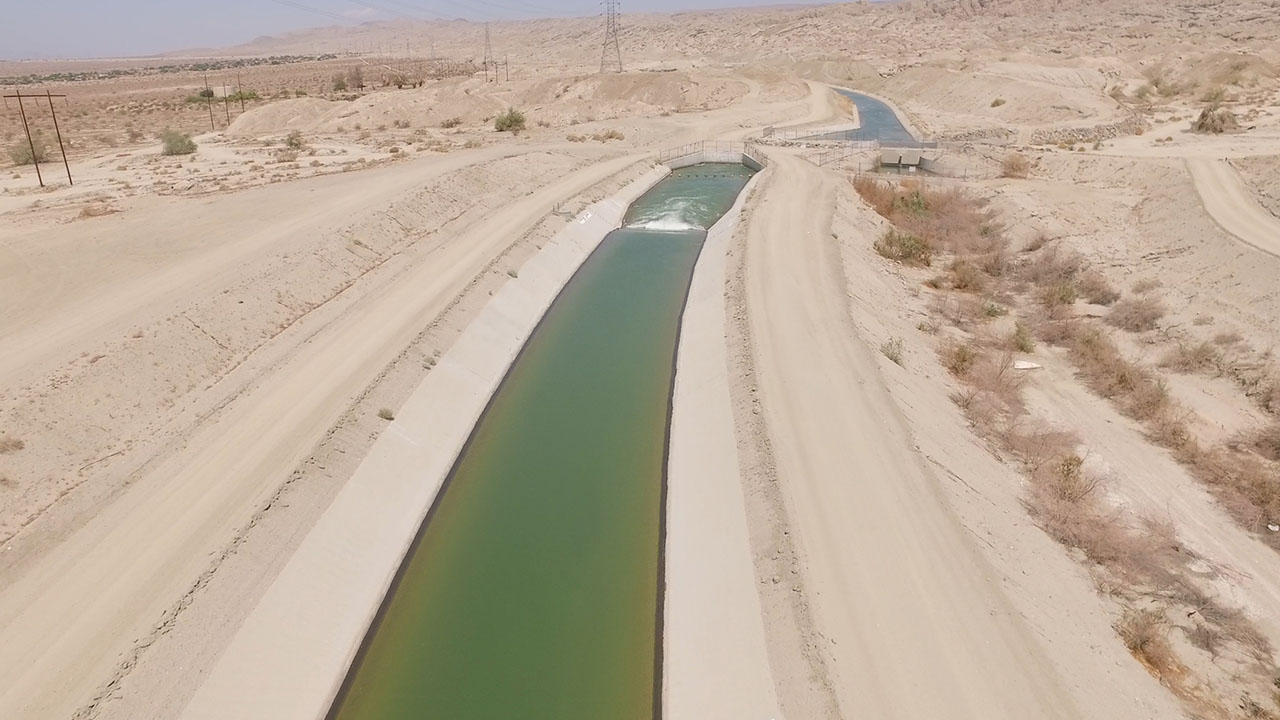 Imperial Valley (Cultivated Run-Off)
Lukas Marxt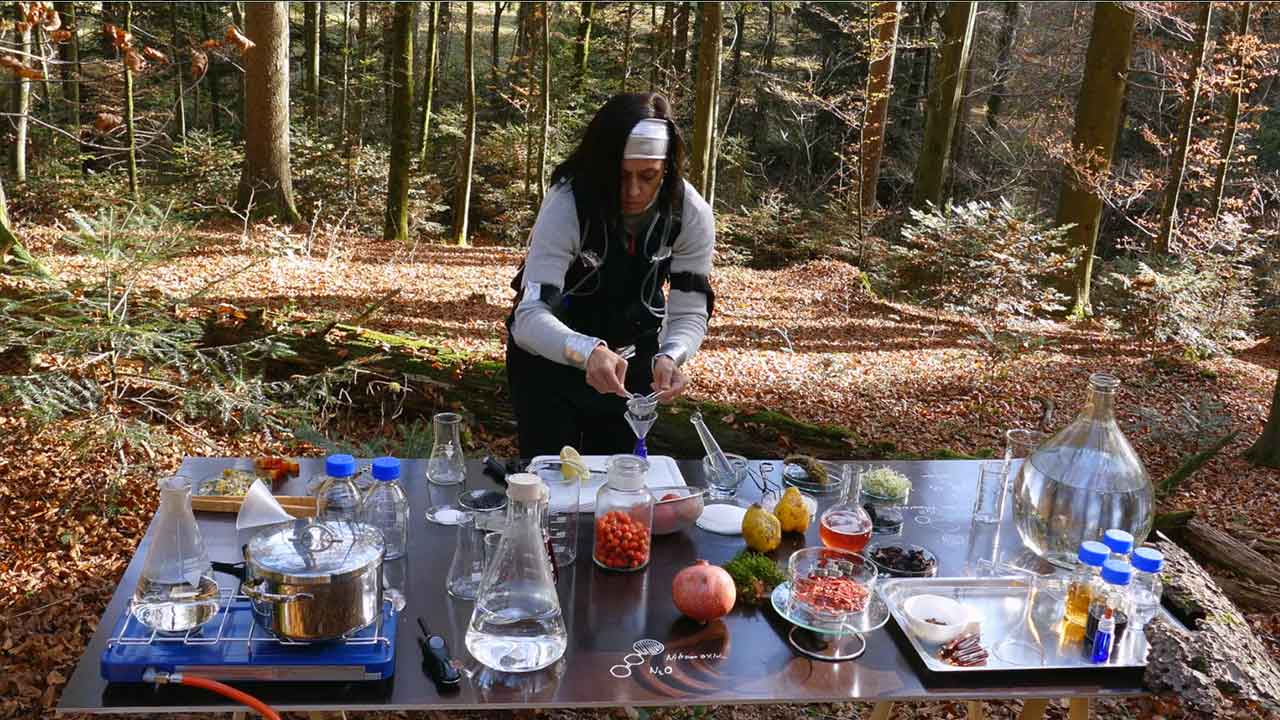 Twenty-One Percent
Ursula Biemann,Mo Diener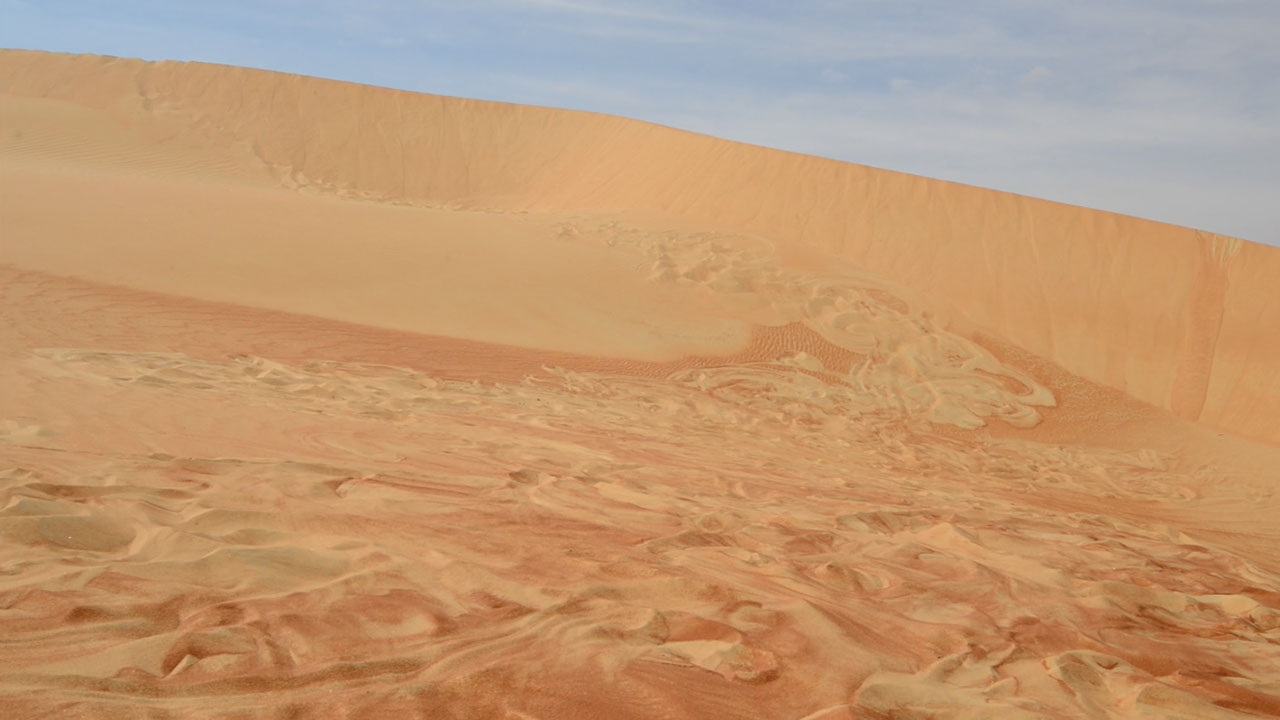 Jinn
Saguenail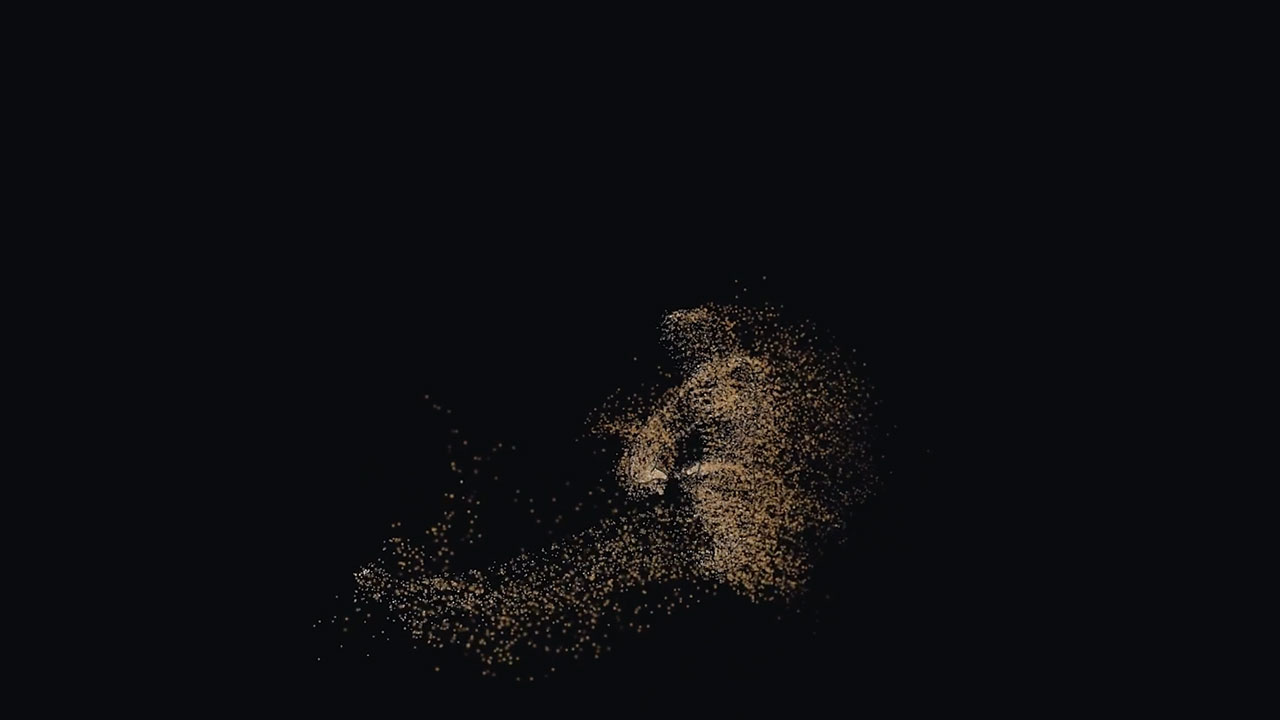 Sandghost dance
Kirk Woolford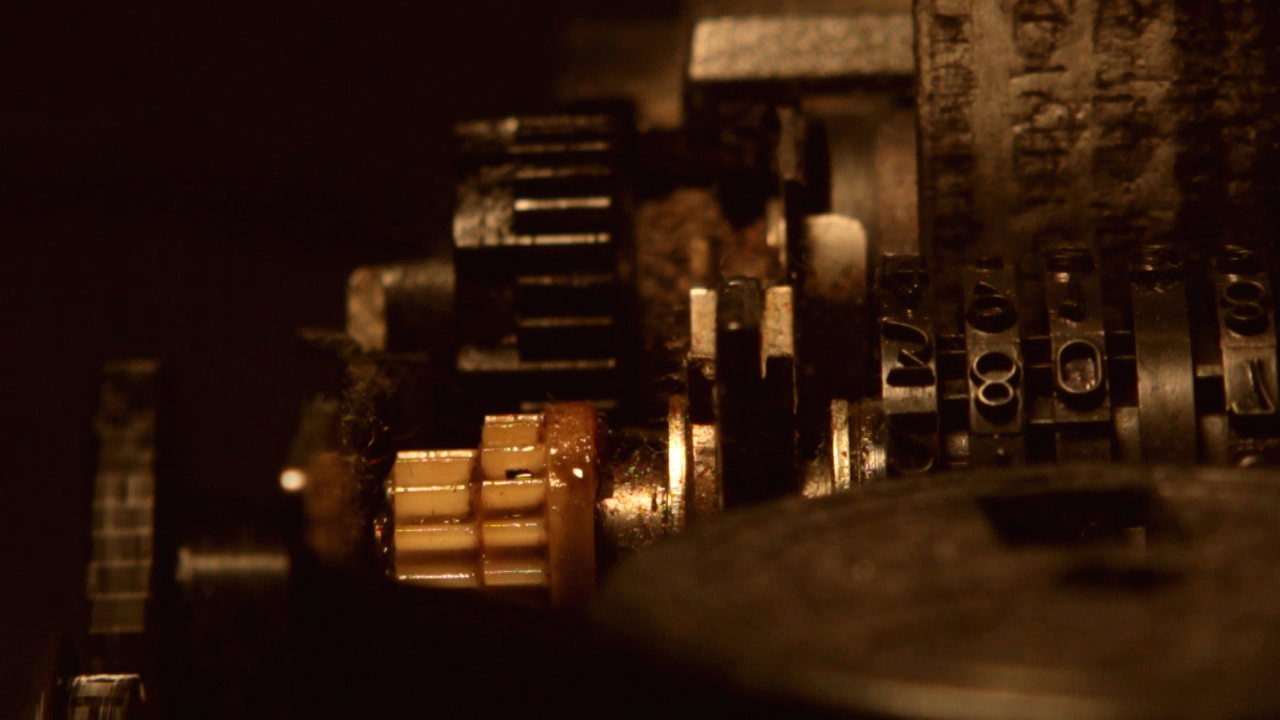 Machines
Jeremias Altmann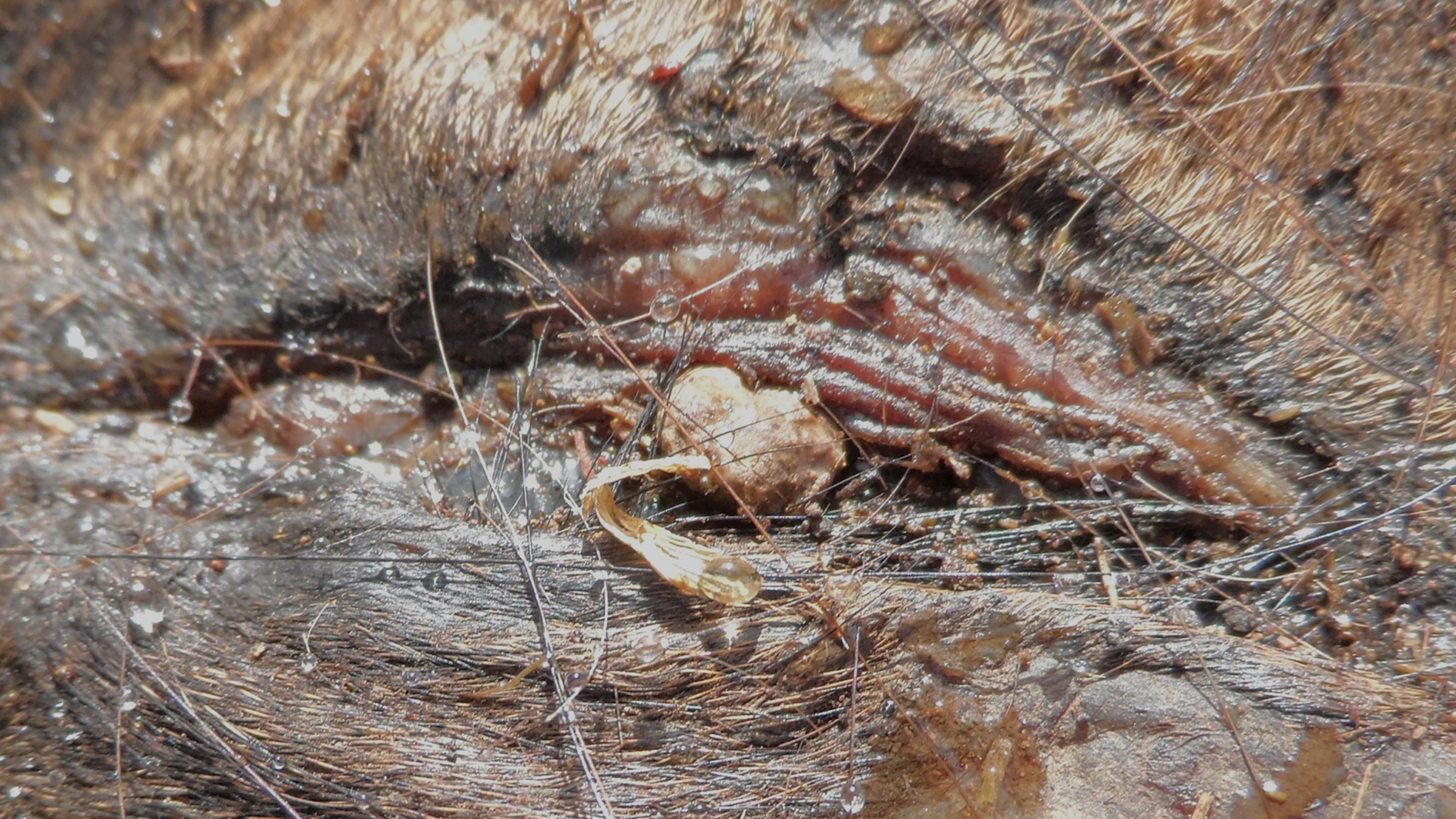 Parasit
Nikki Schuster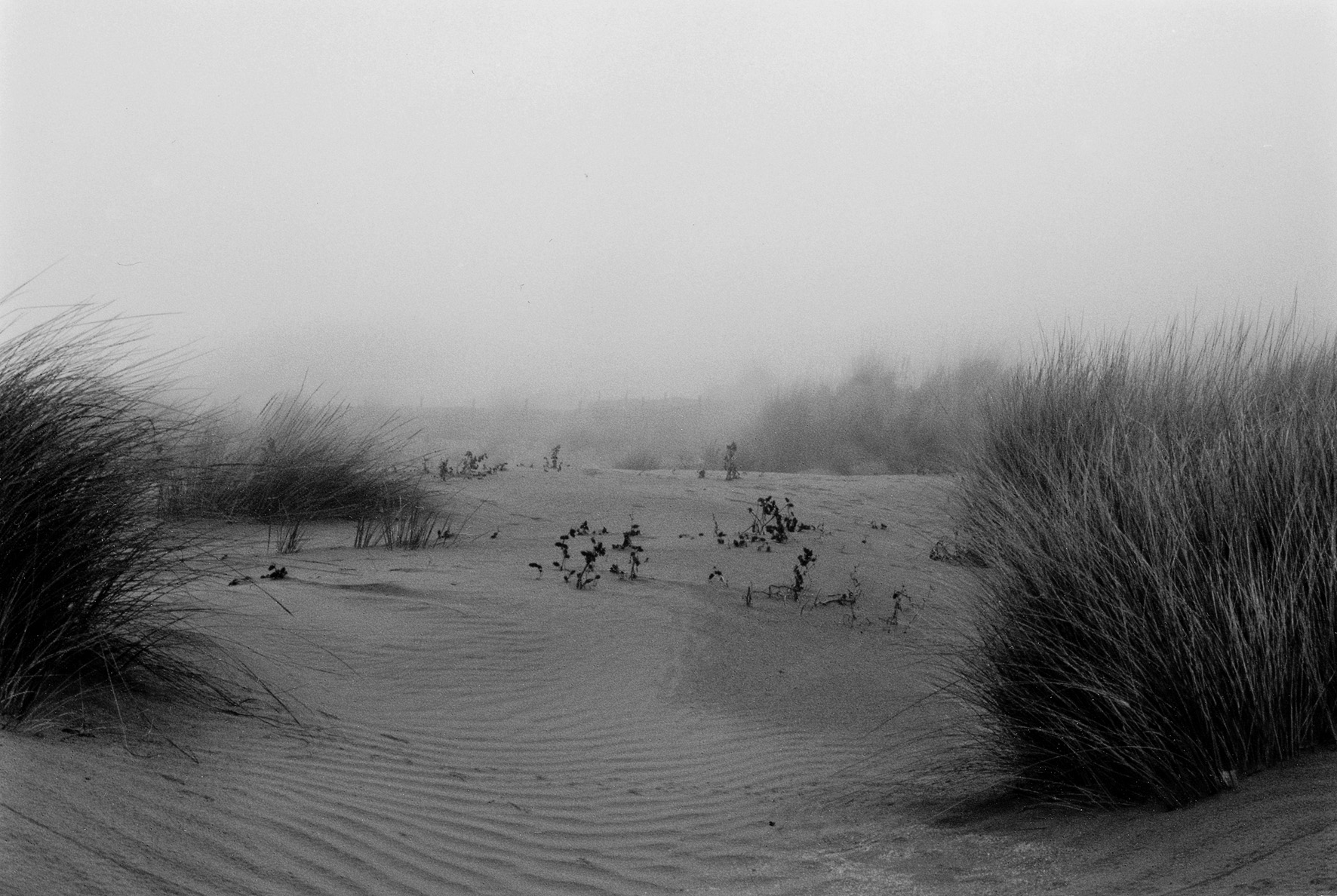 Sea Concrete Human (Malfunctions #1)
Michael Palm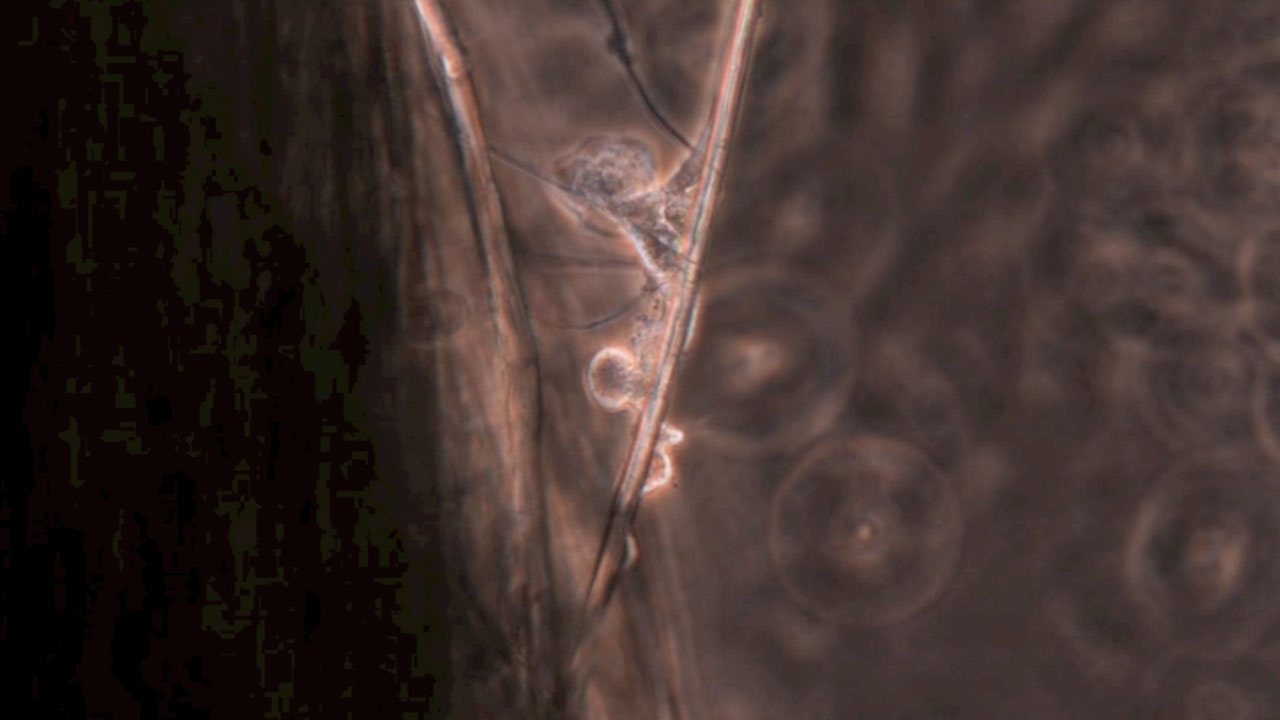 Aseptic Requiem (Requiem Aseptisé)
WhiteFeather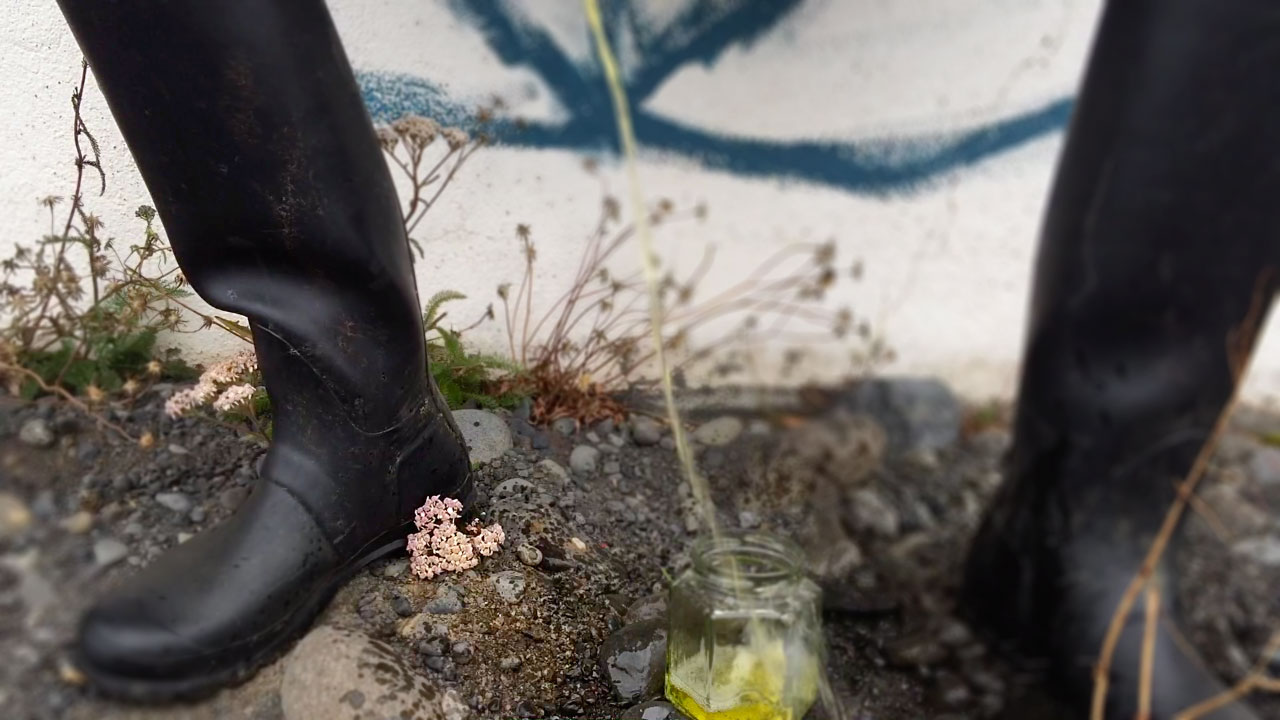 BLÓM + BLÓÐ
WhiteFeather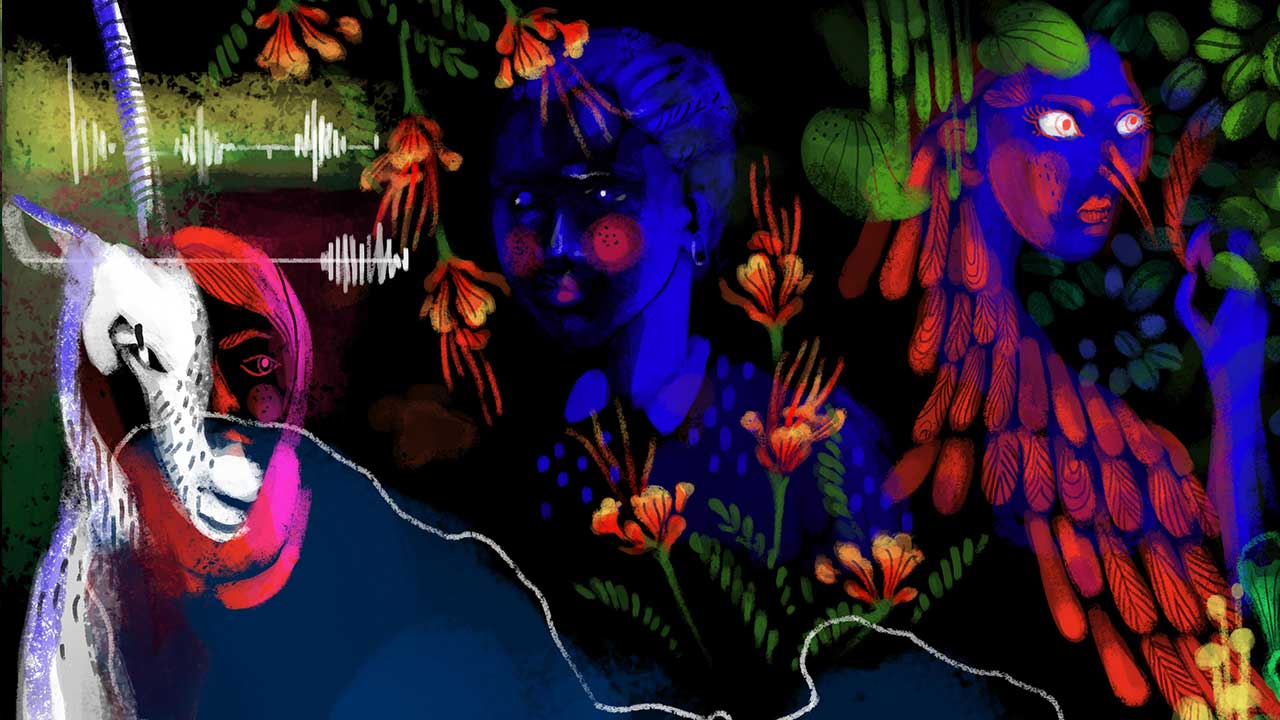 Mosaic
Miryam Charles,Josephine Decker,Alexis Gambis,Barry J Gibb,Ian Harnarine,Noah Hutton,Demelza Kooij,Jeannette Louie,Rachel Mayeri,Sally Warring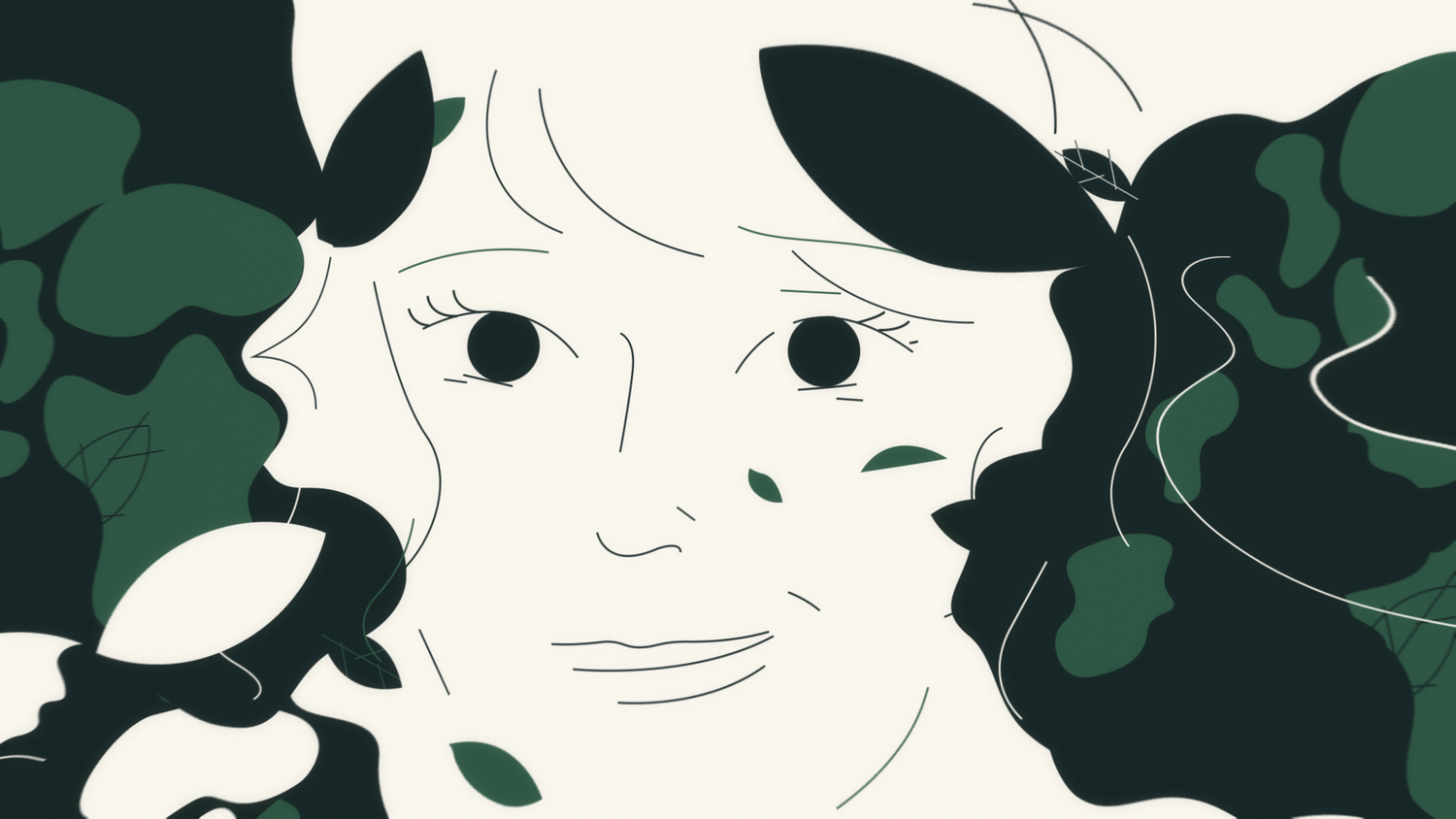 Childline / NSPCC
 Daniel Bruson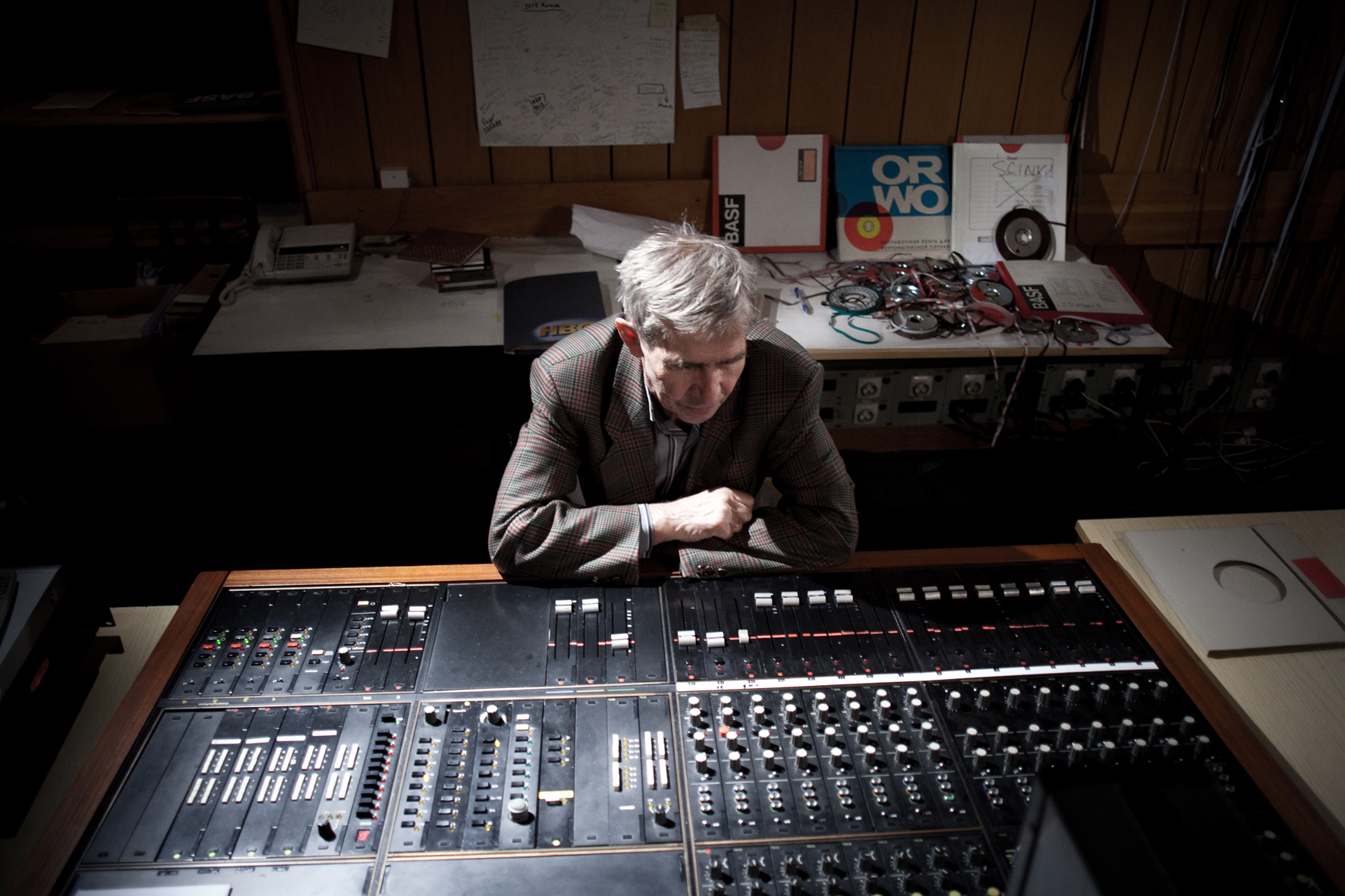 15 Corners of the World
Zuzanna Solakiewicz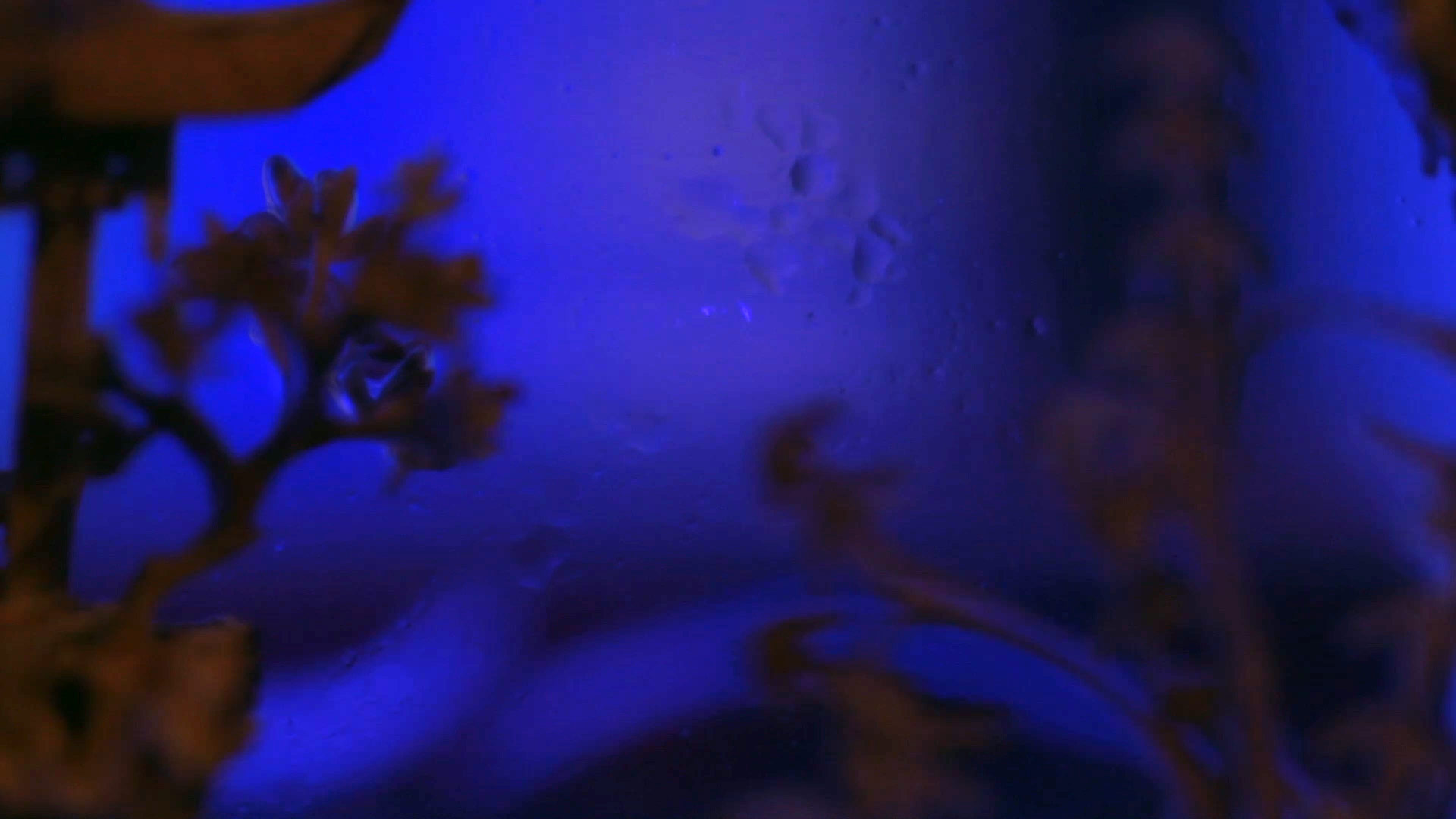 The Nightshift
Giovanni Giaretta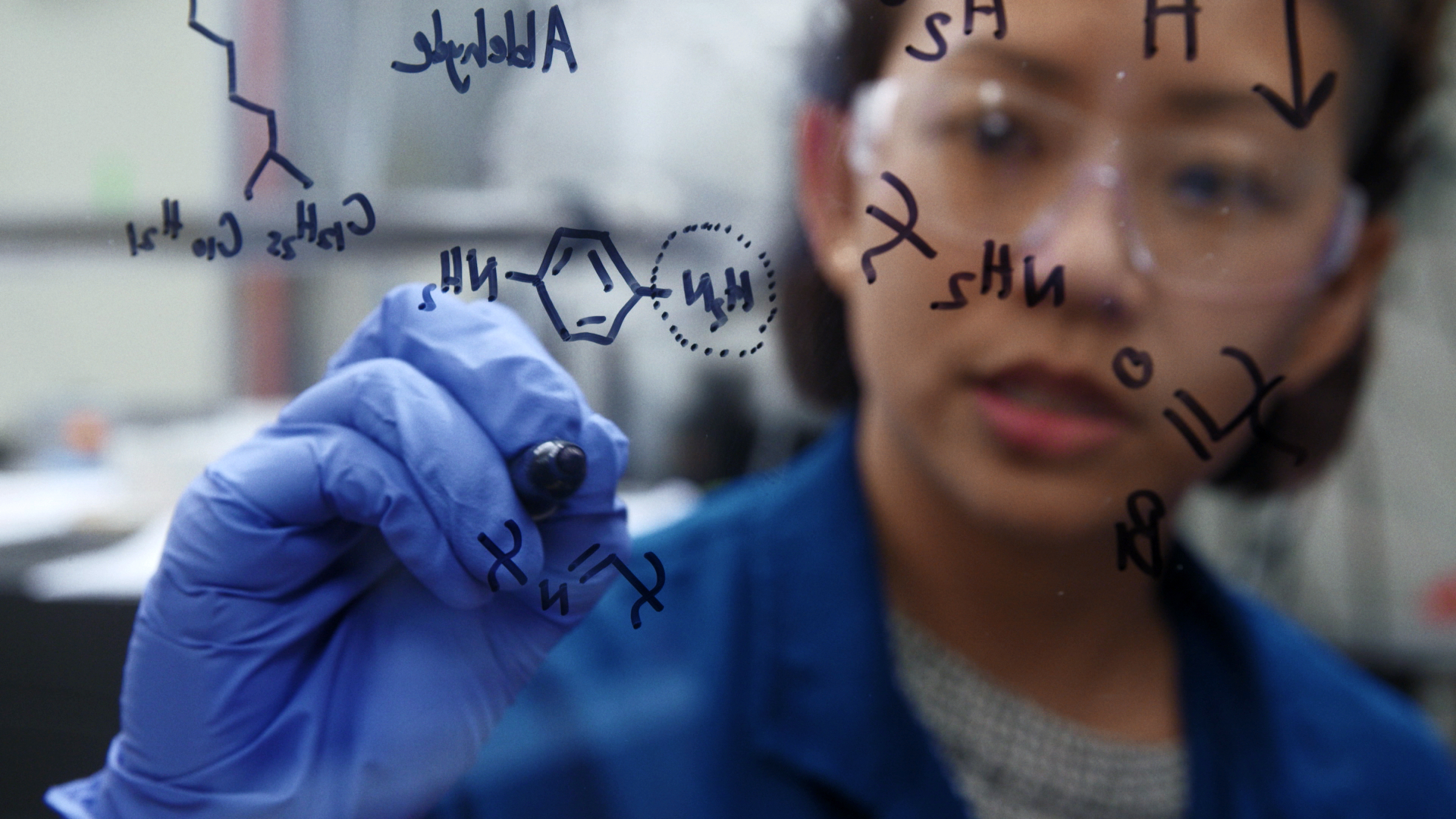 Under The Skin
Miao Wang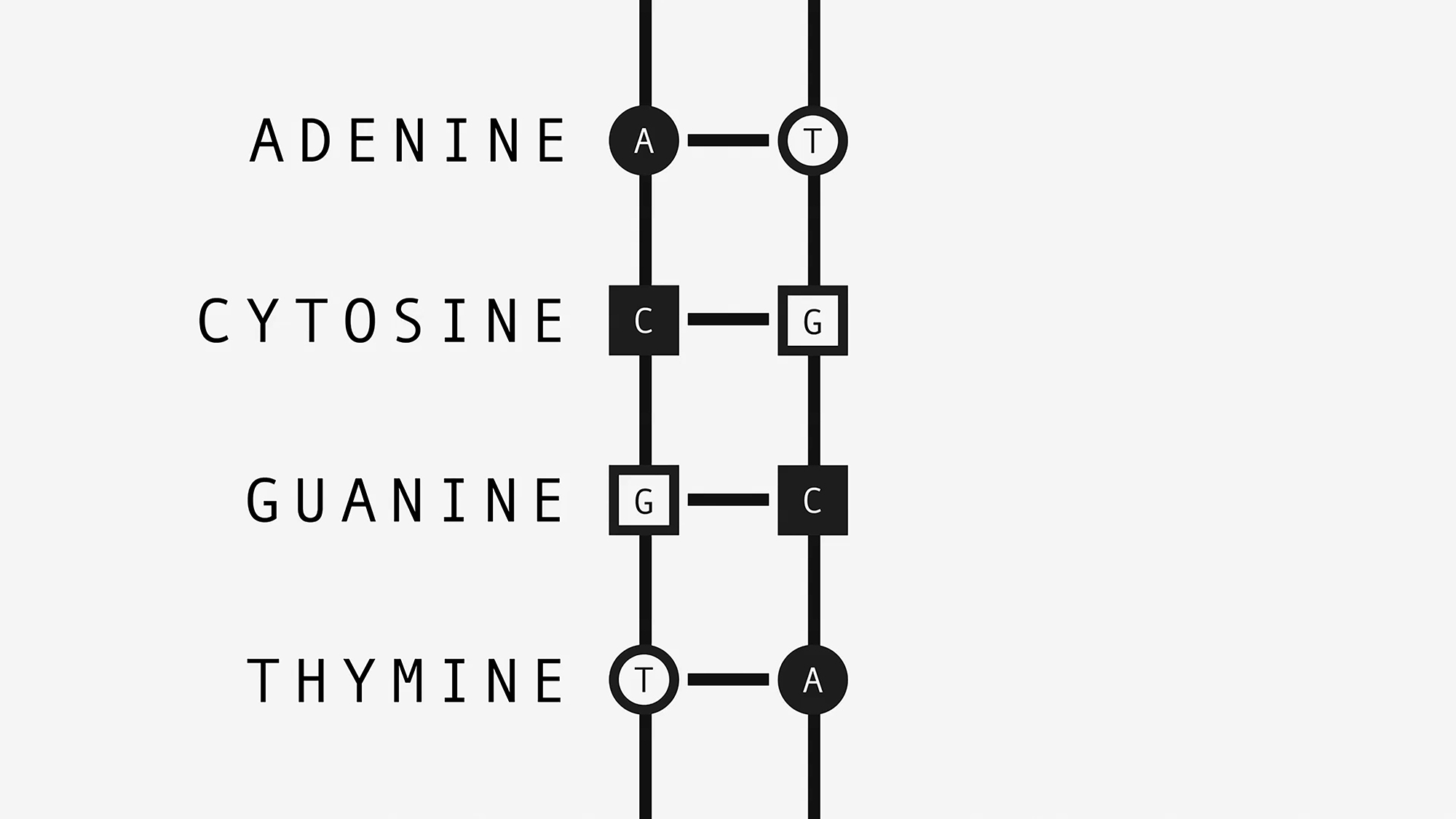 Re-Writing Life
Kelly Nyks
Rakka
Neill Blomkamp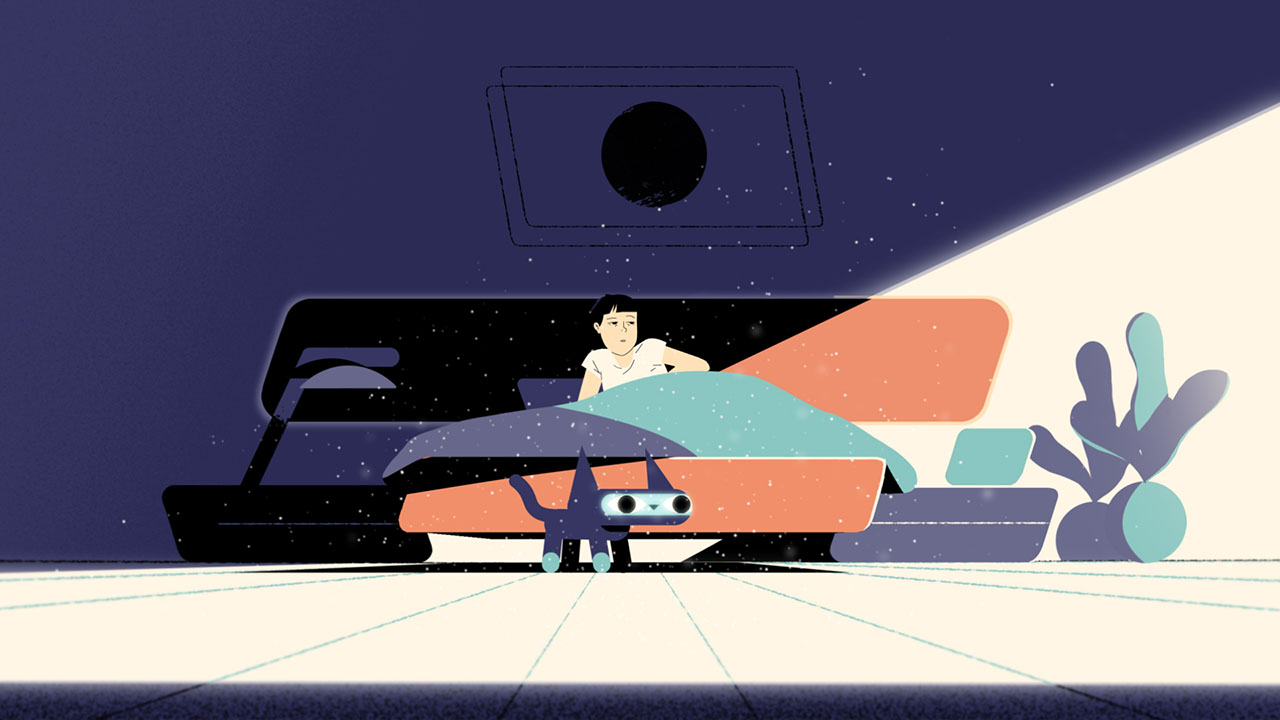 Last Job on Earth
Moth Studio
Zygote
Neill Blomkamp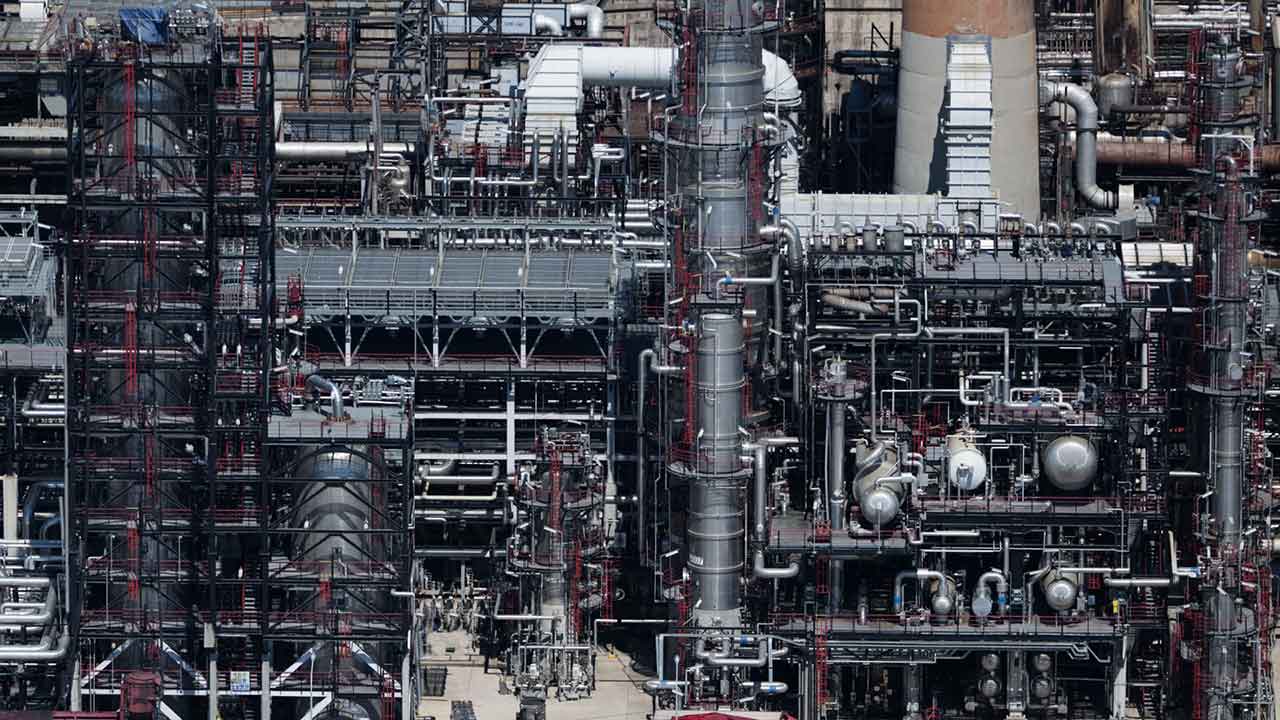 A.D.A.M.
Vladislav Knezevic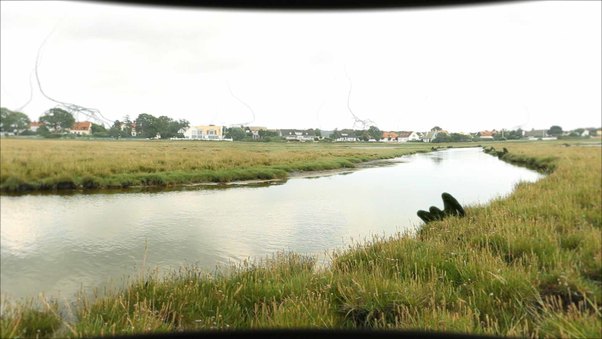 Cams
Carl-Johan Westregård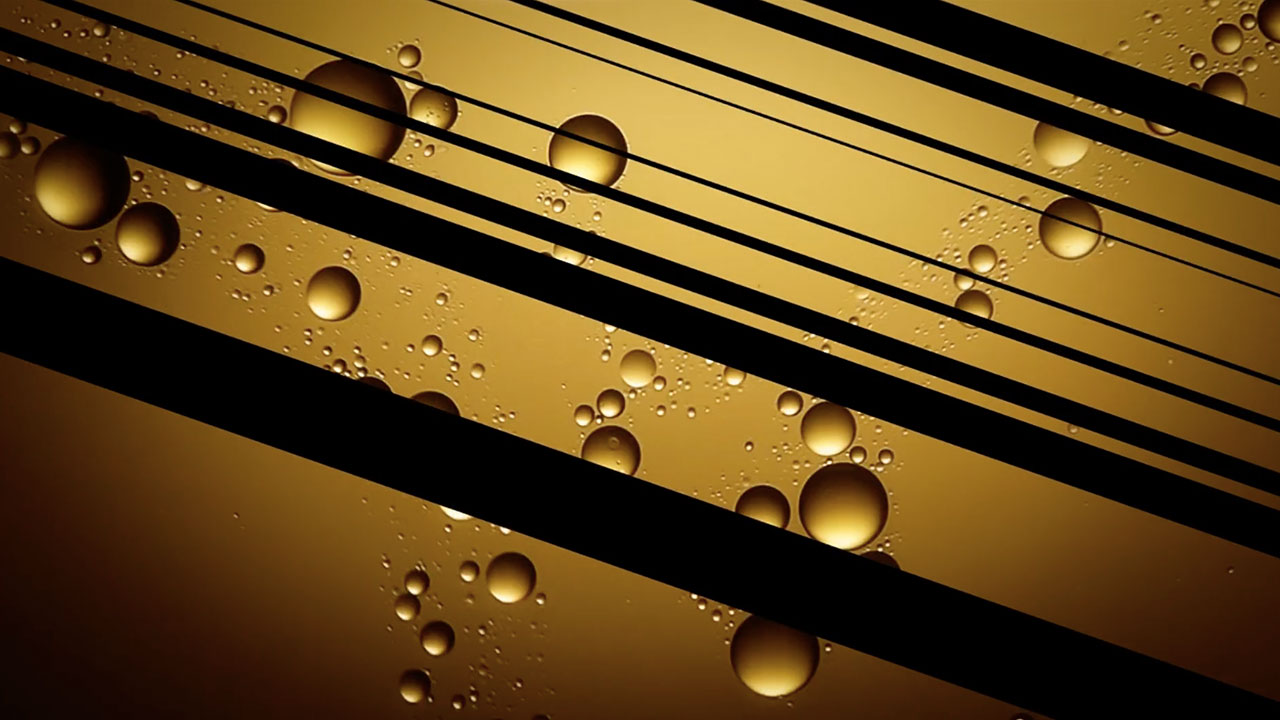 Ex Nihilo
Sophie Rautenbach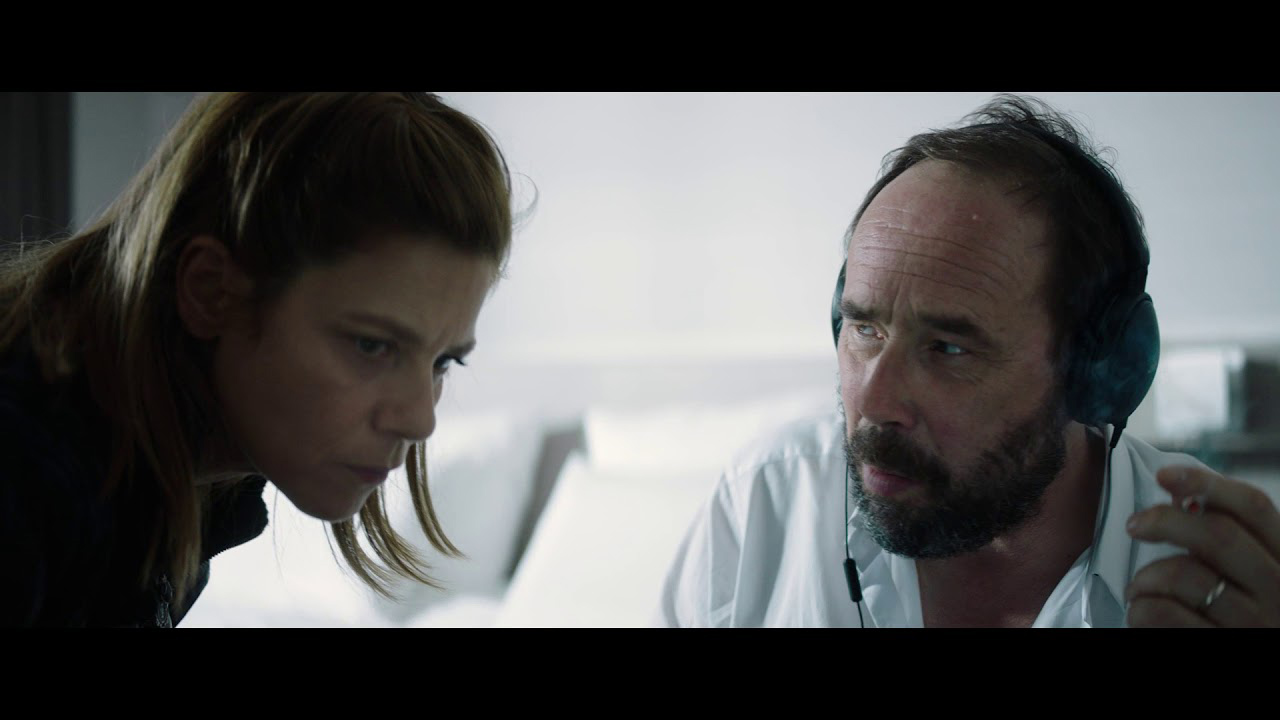 Conviction
Neill Blomkamp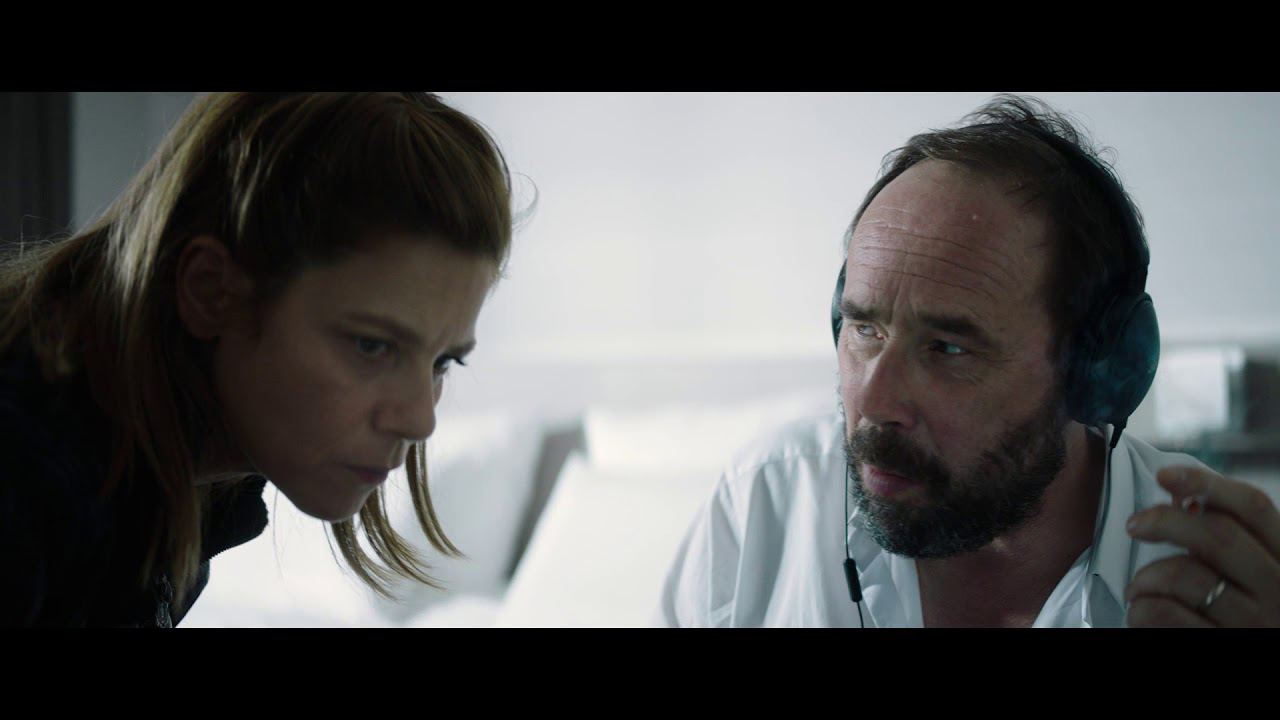 Conviction
Neill Blomkamp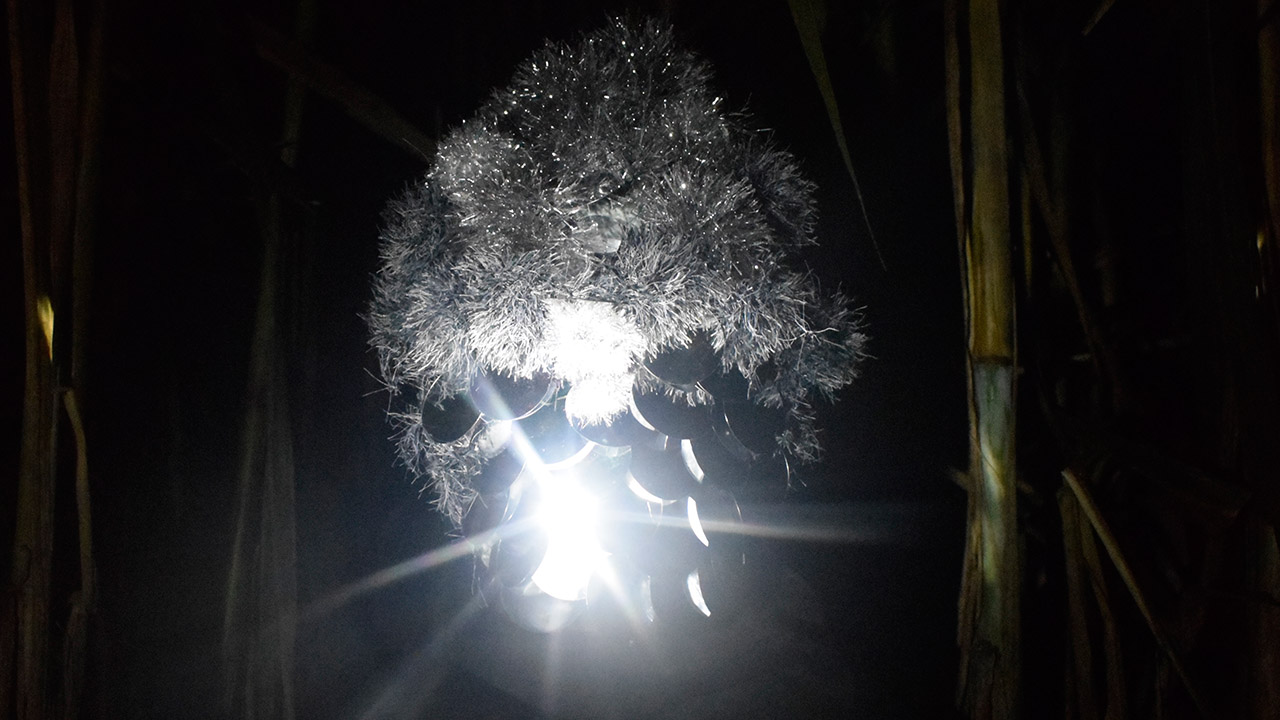 Araika's Dream
Daniel Muchina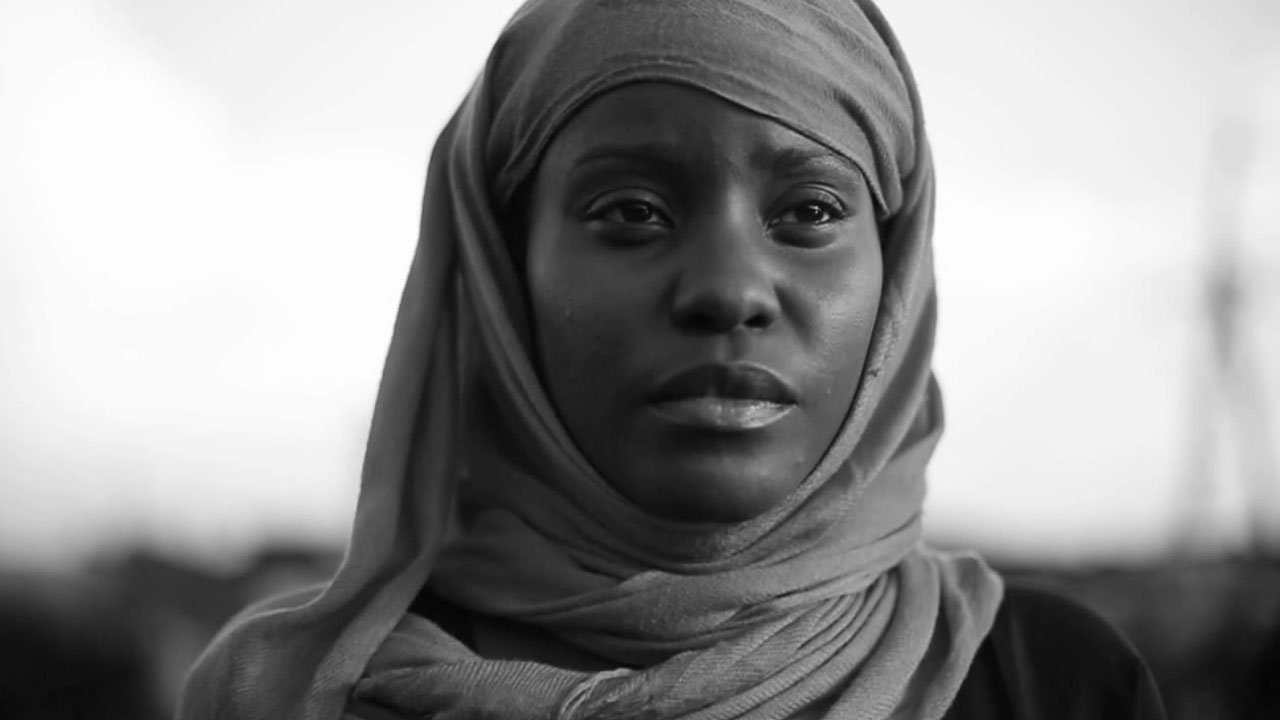 Monsoons Over the Moon
Daniel Muchina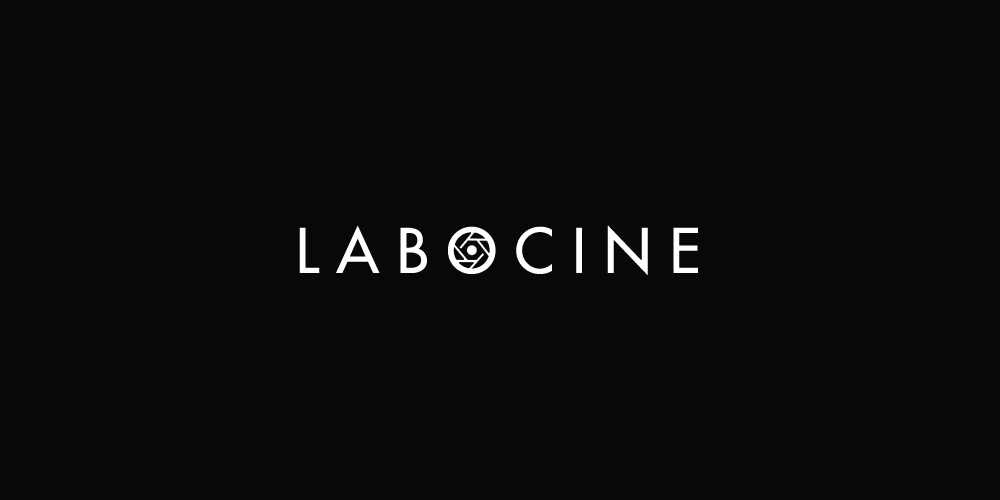 From Source to Poem
Rosa Barba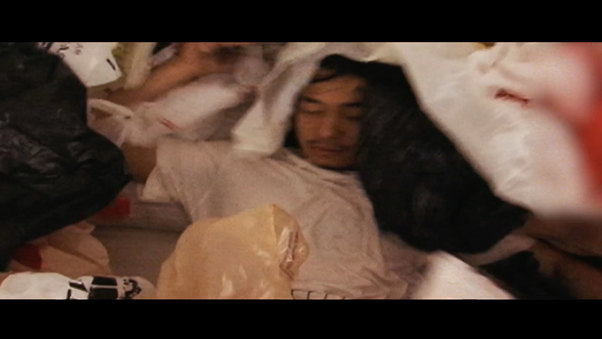 Feel What They Feel
Chin Tangtarntana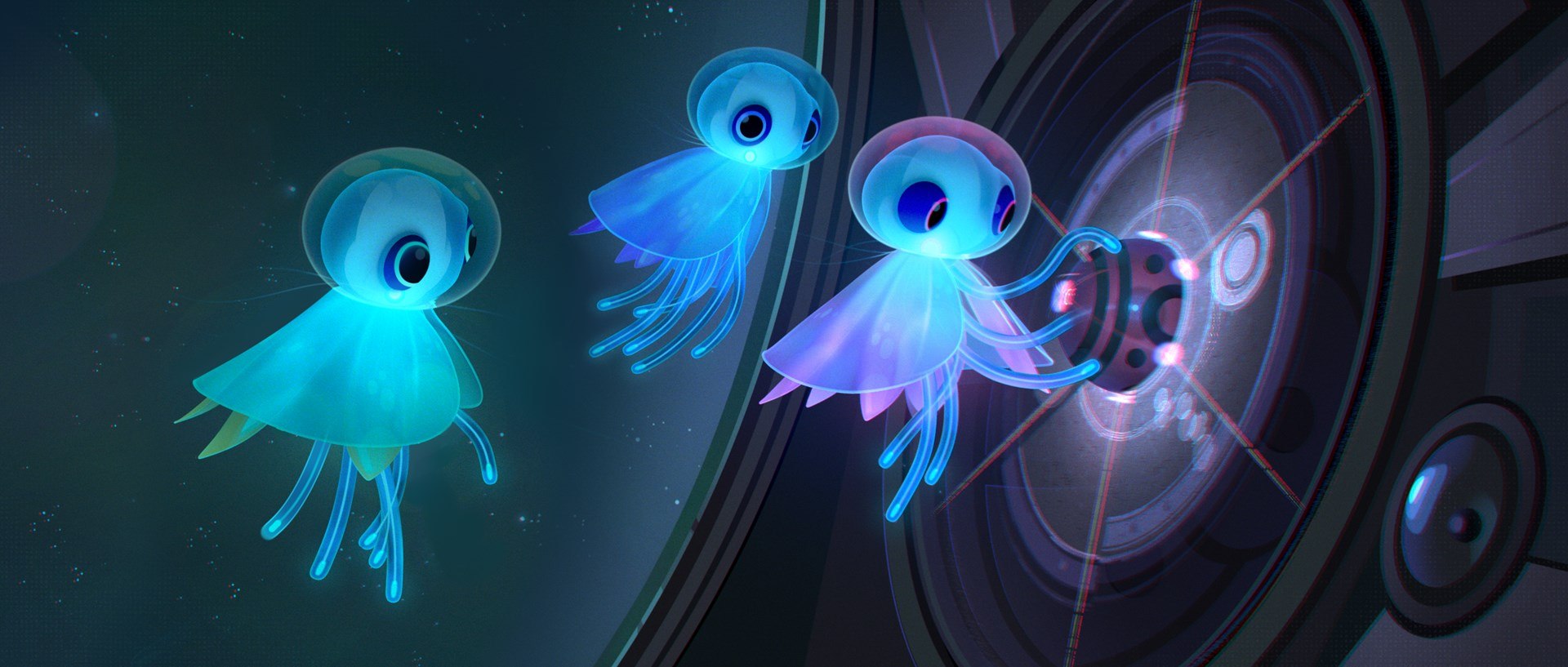 Space Between Stars
Samuel Bradley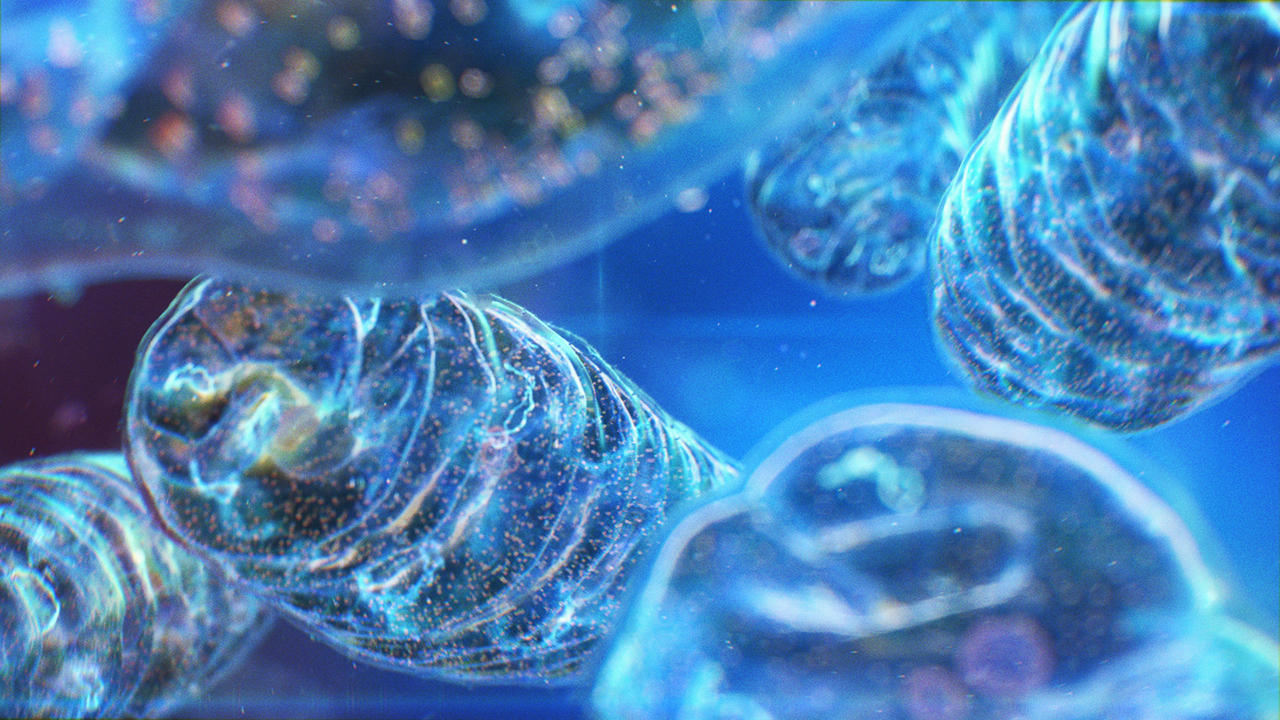 Mitochondria
Alexey Kashpersky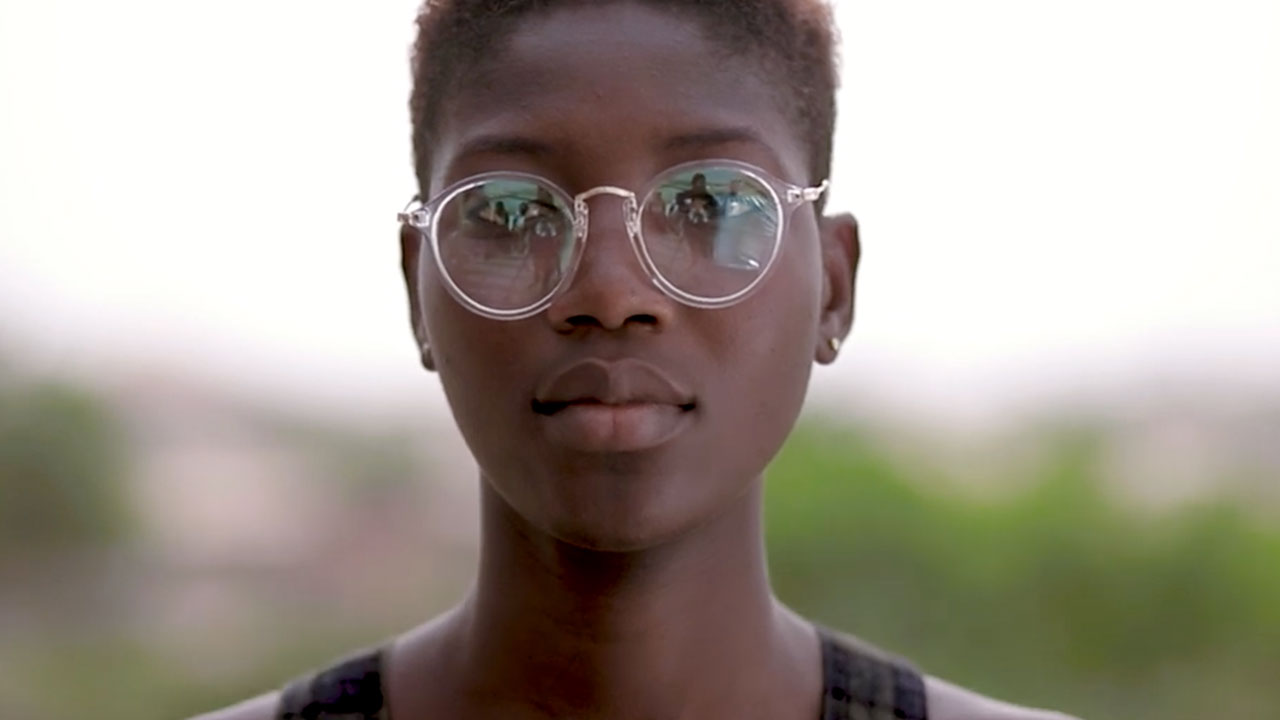 Too Many Curves than Edges
Dickson Oyiadjo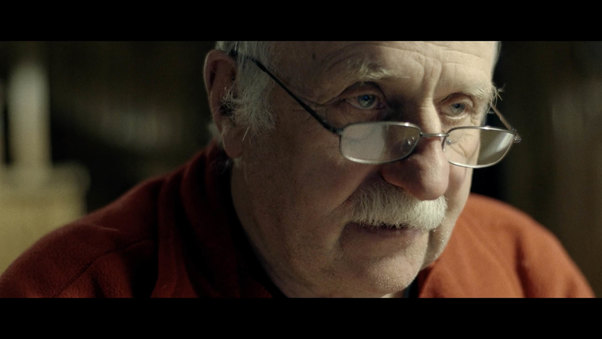 The Place
Julia Popławska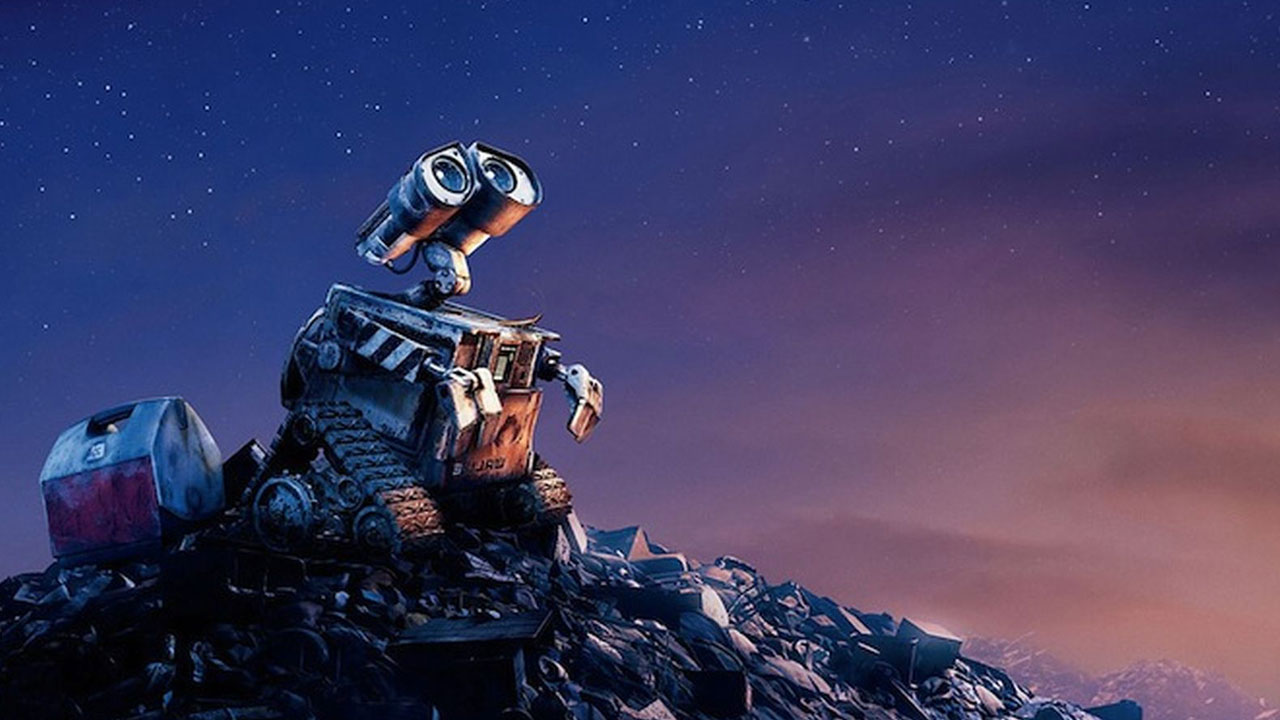 WALL-E
Andrew Stanton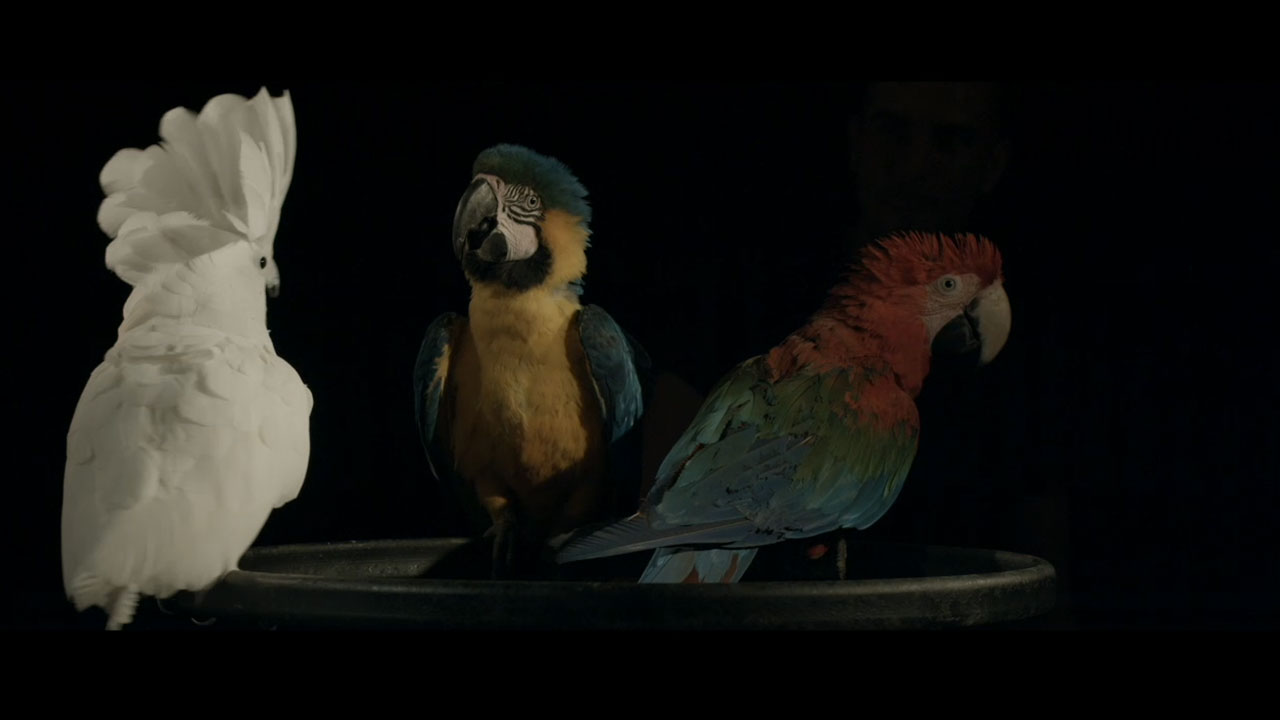 Panoramis Paramount Paranormal
Emilien Awada,Constanze Ruhm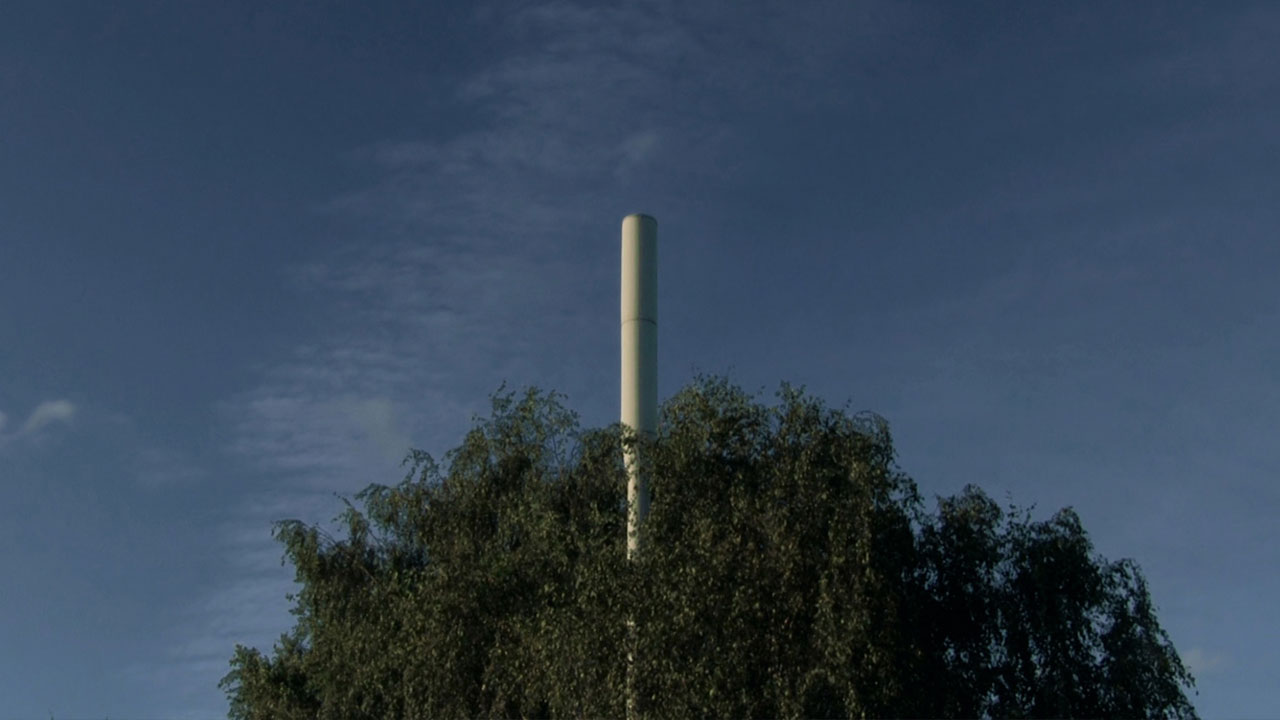 Thought Broadcasting
Nick Jordan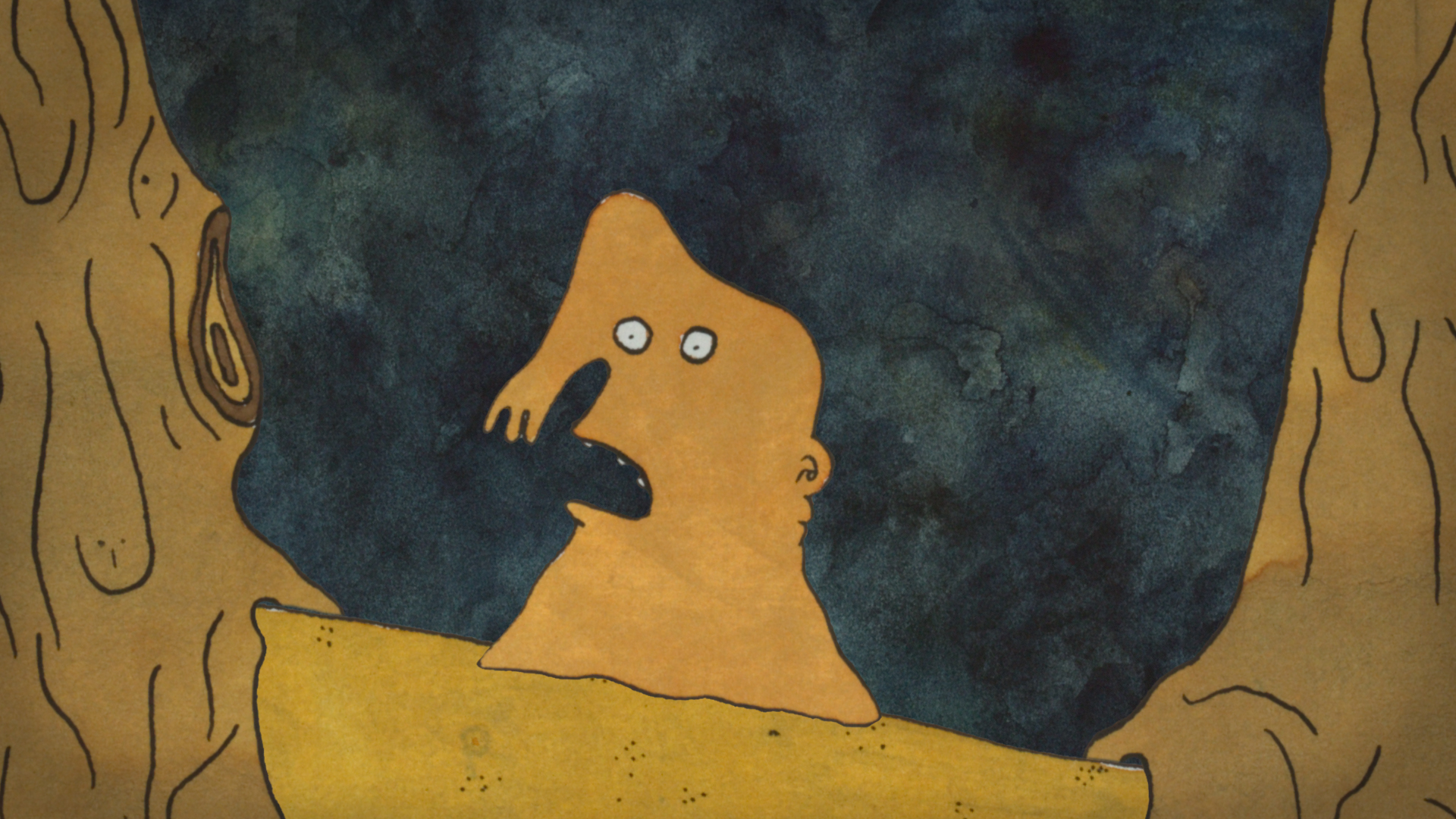 Sunnämilch
Silvan Zweifel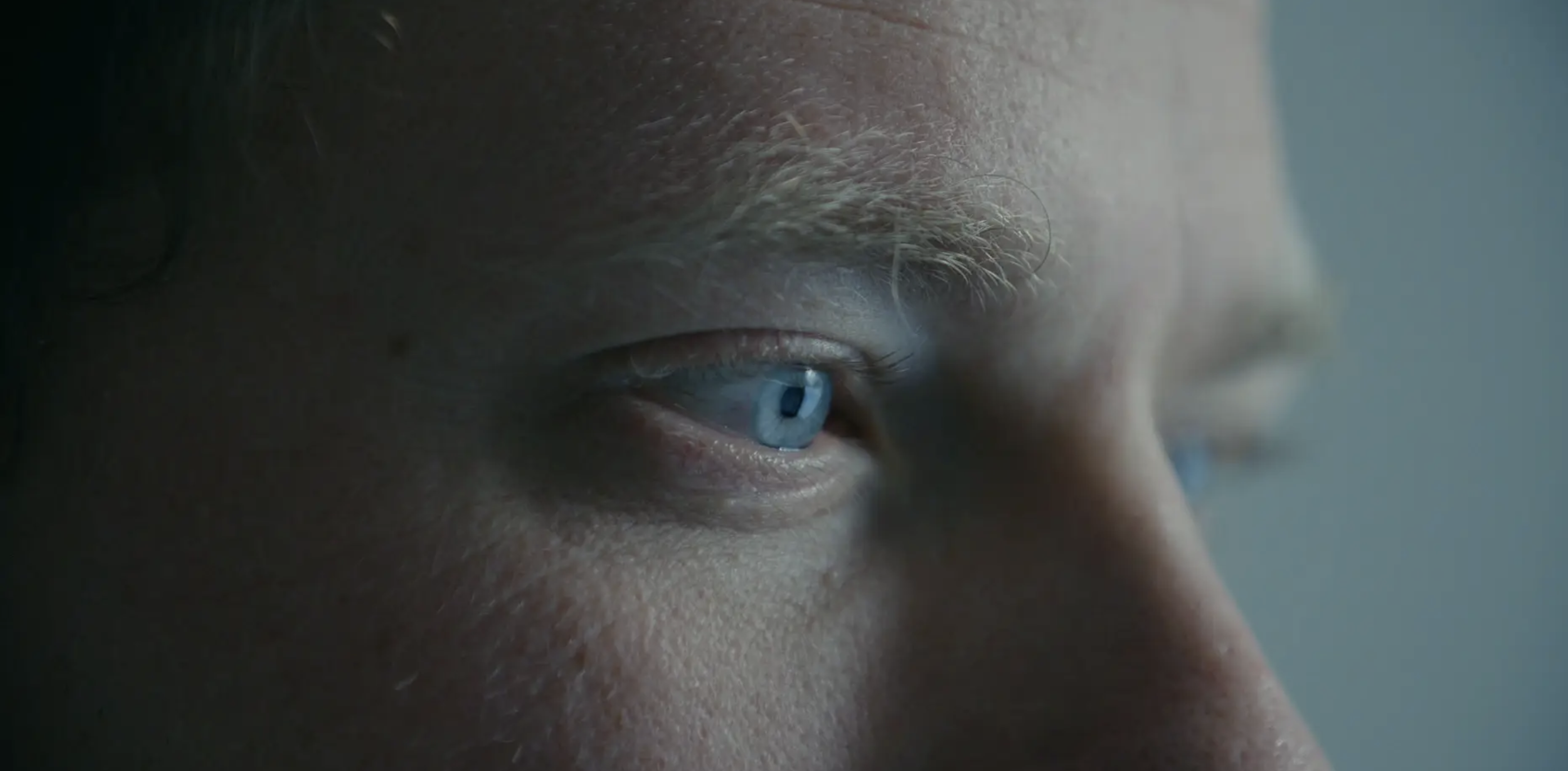 Project Mosul
Joosung Kwon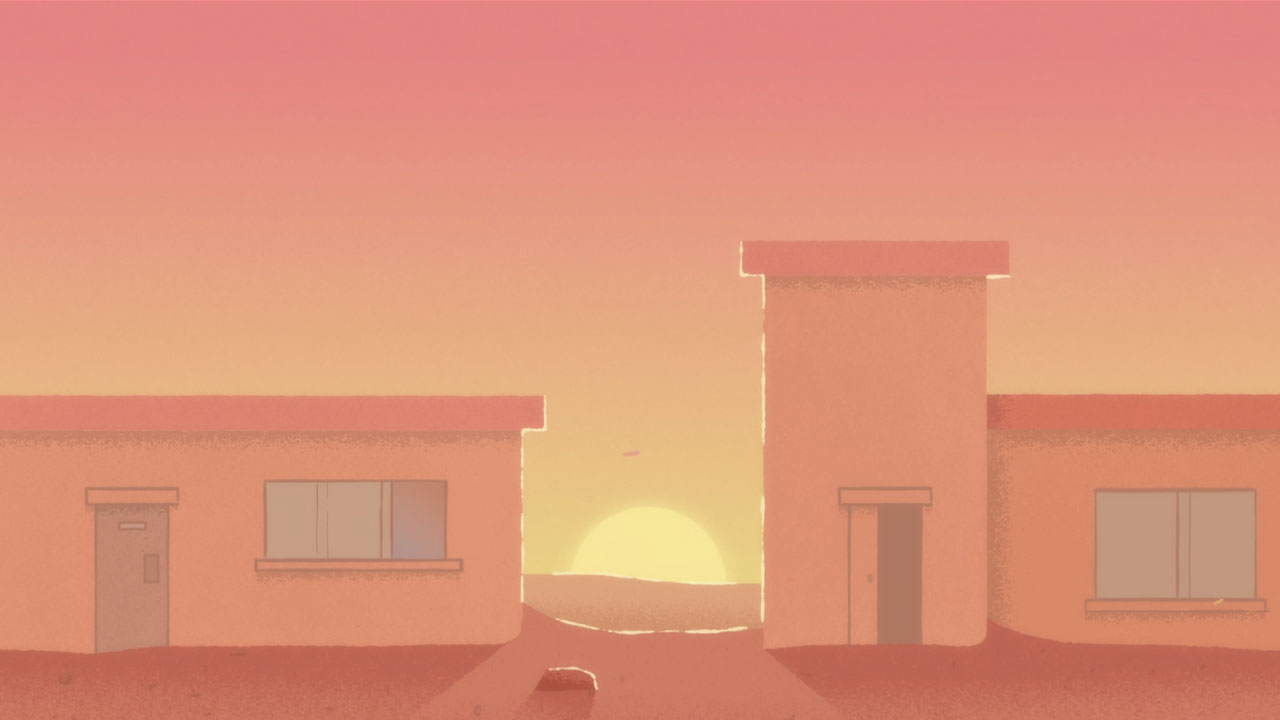 While You Were Sleeping
Charlie Stewart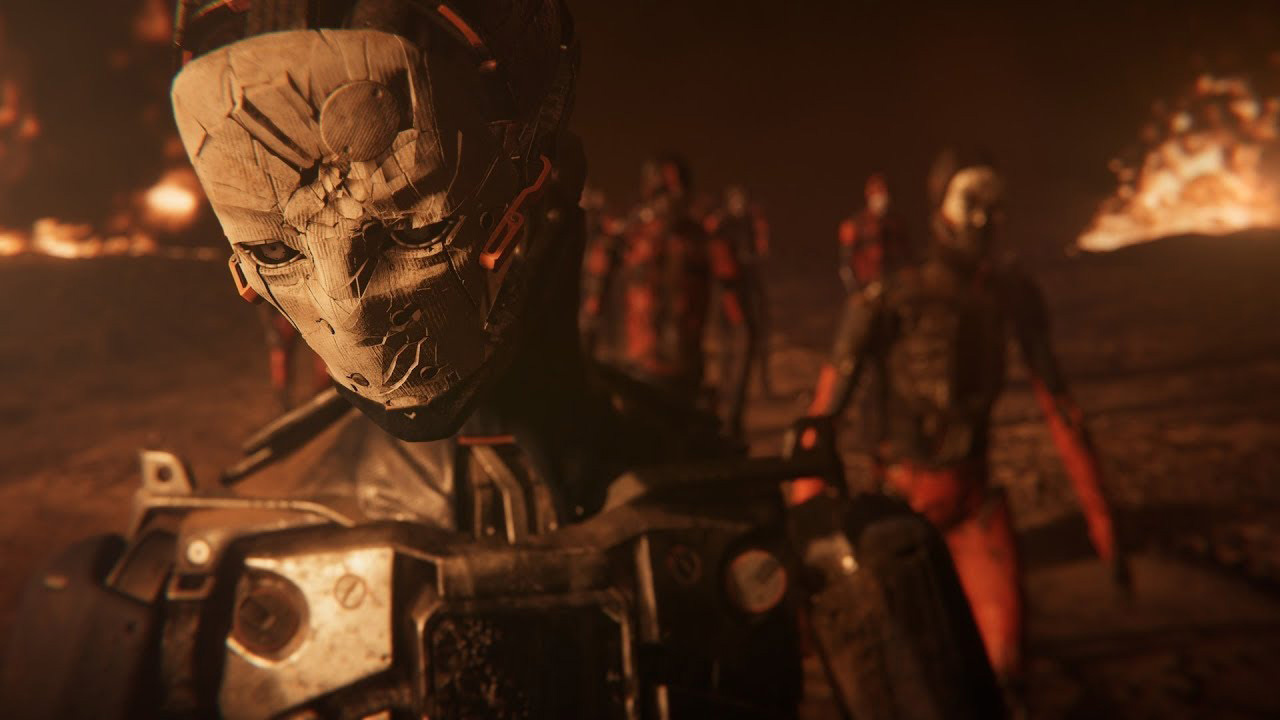 Adam: The Mirror
Neill Blomkamp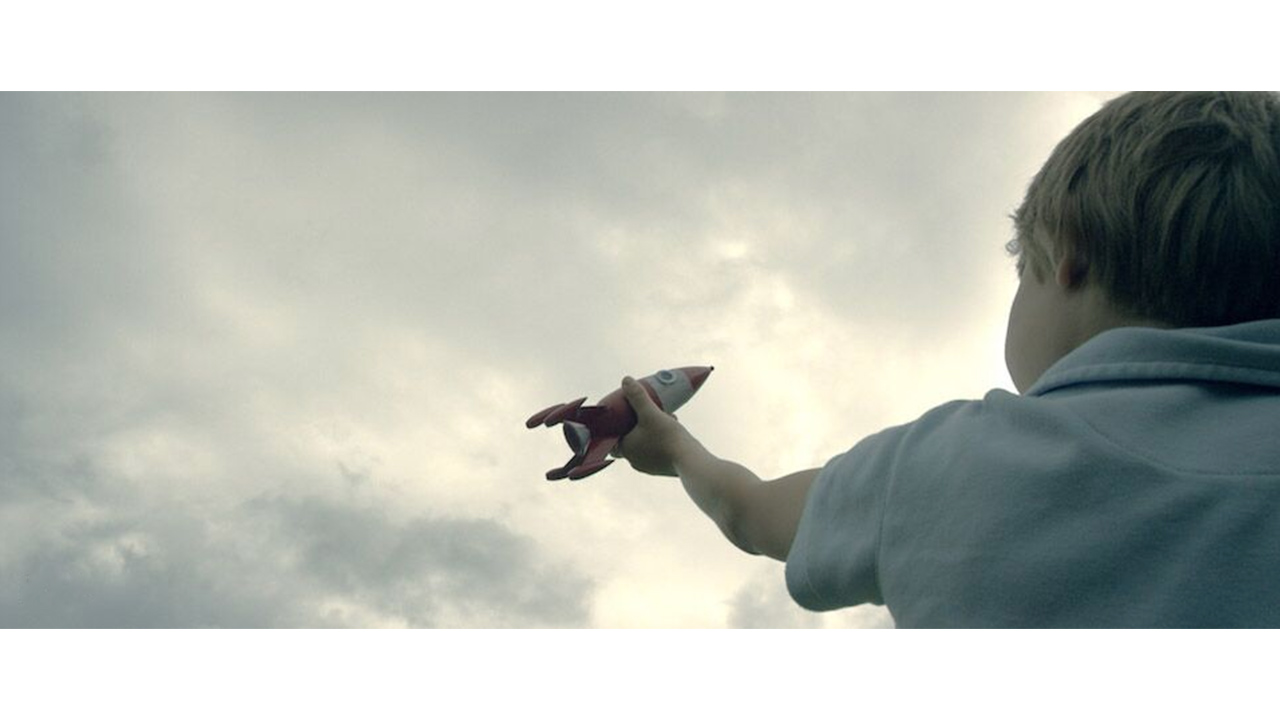 Faster Than Light
Adam Stern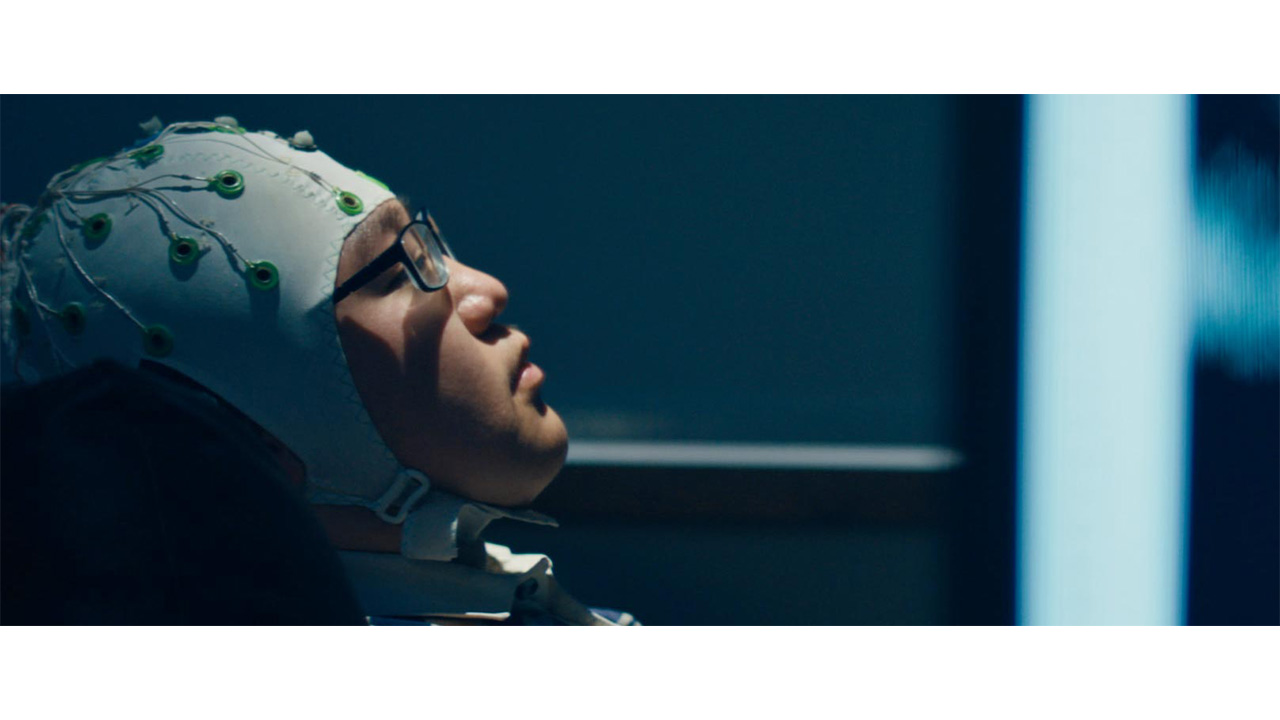 I Am Human
Elena Gaby, Taryn Southern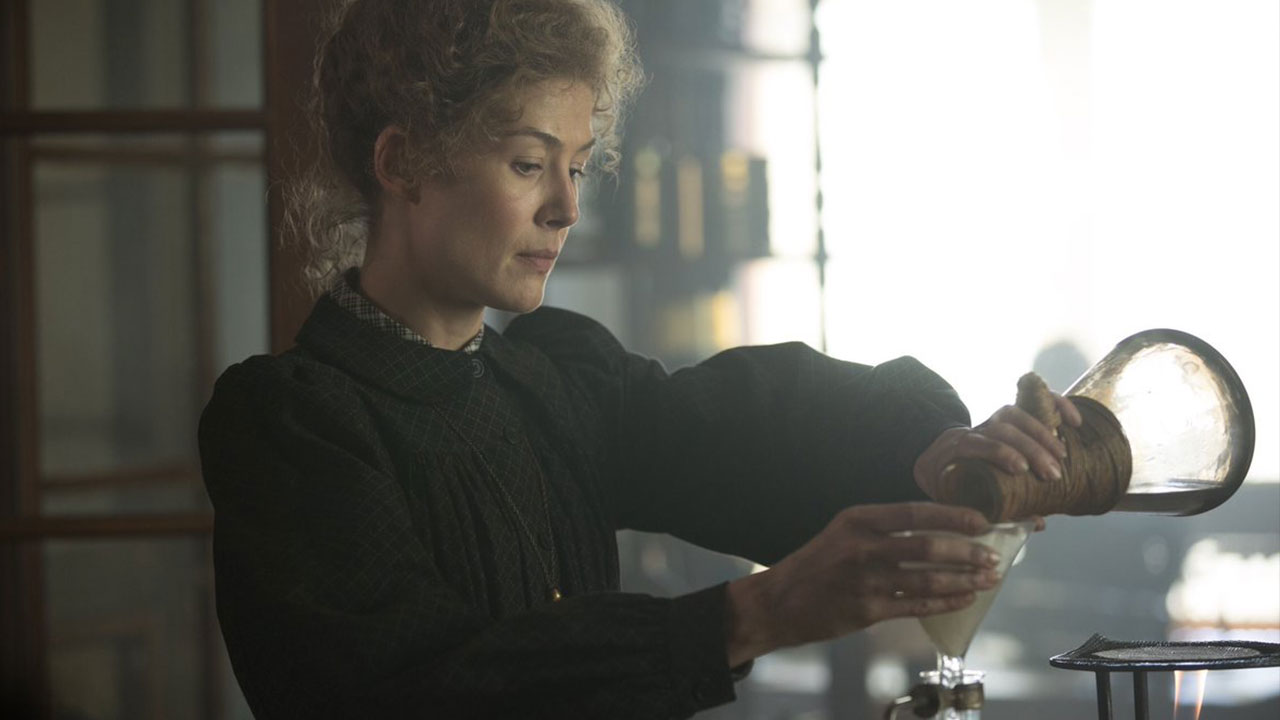 Radioactive
Marjane Satrapi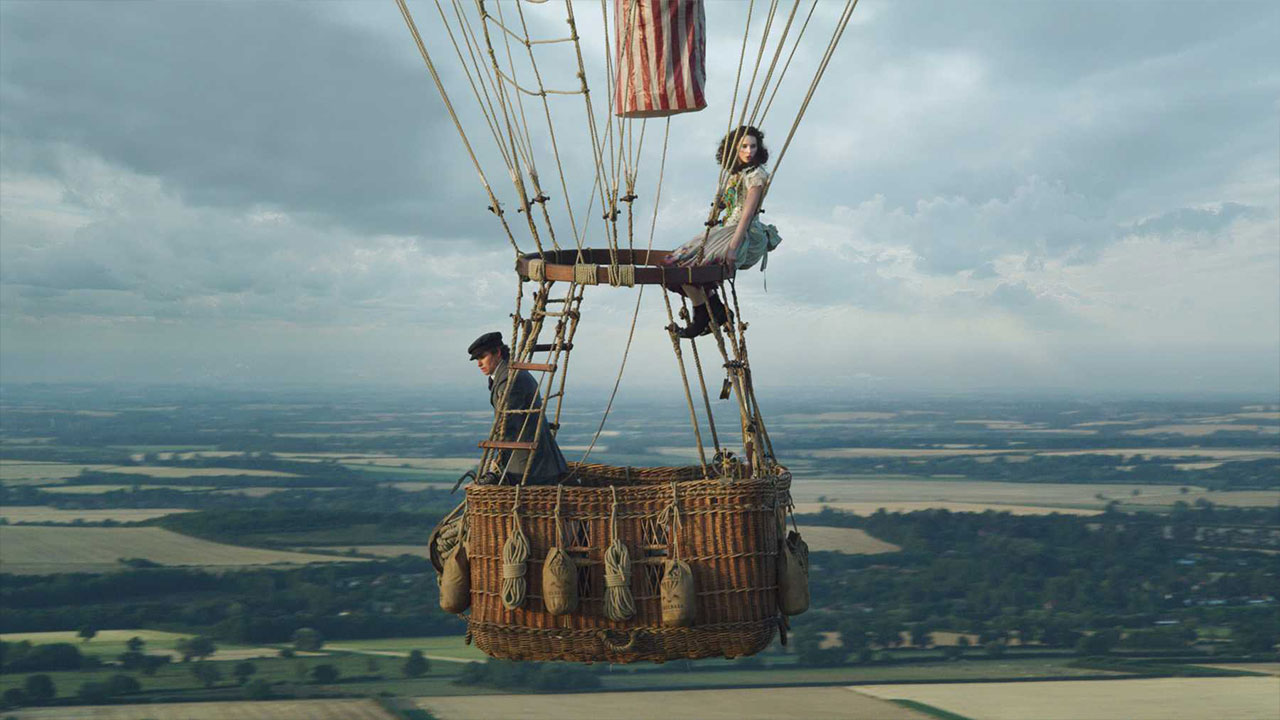 The Aeronauts
Tom Harper
Atmospheres
Marco Vitelli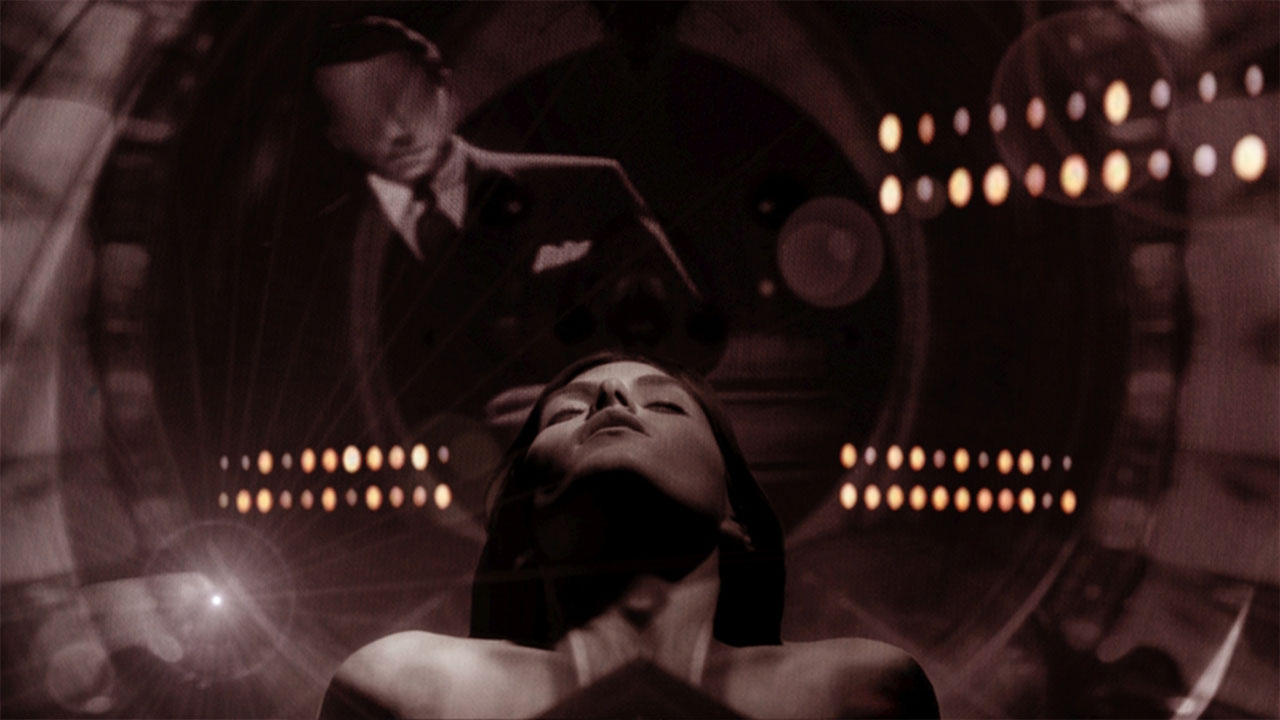 Unknown Energies, Unidentified Emotions
Dalibor Barić,Tomislav Babić
Voltage
Filippe Lyra,William Paiva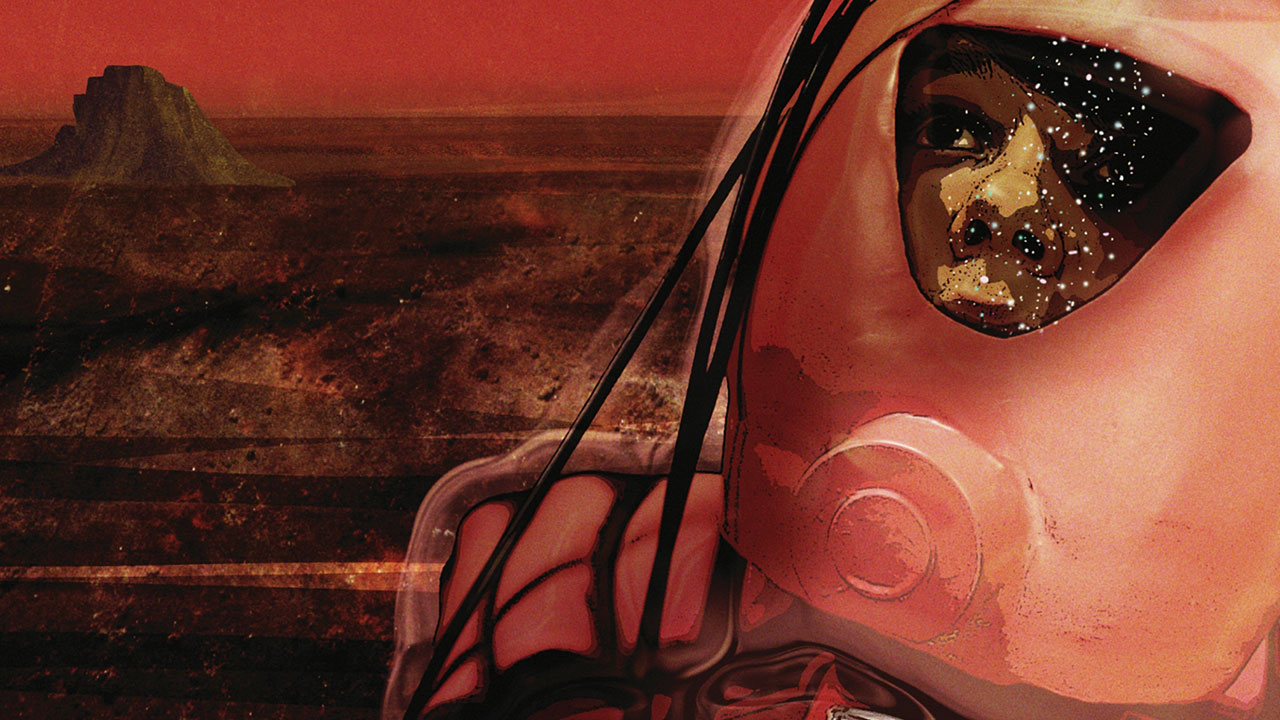 Astronaut of Featherweight
Dalibor Baric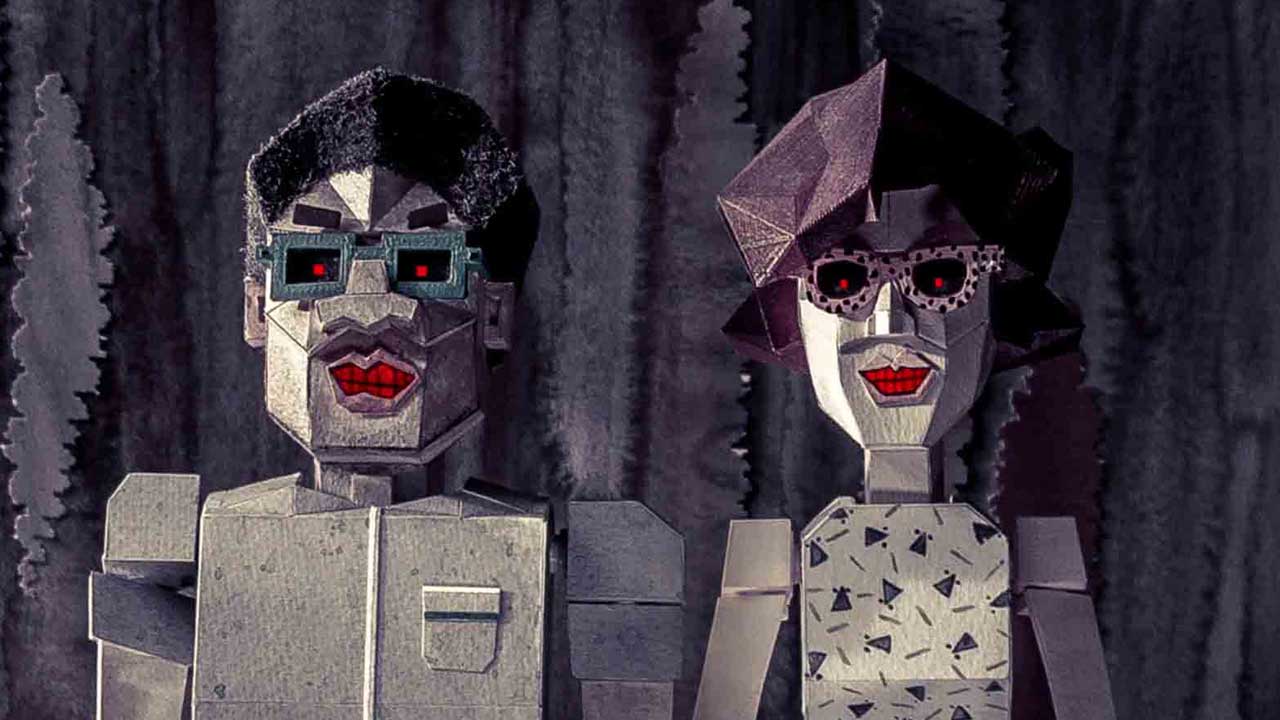 Deer Flower
Kangmin Kim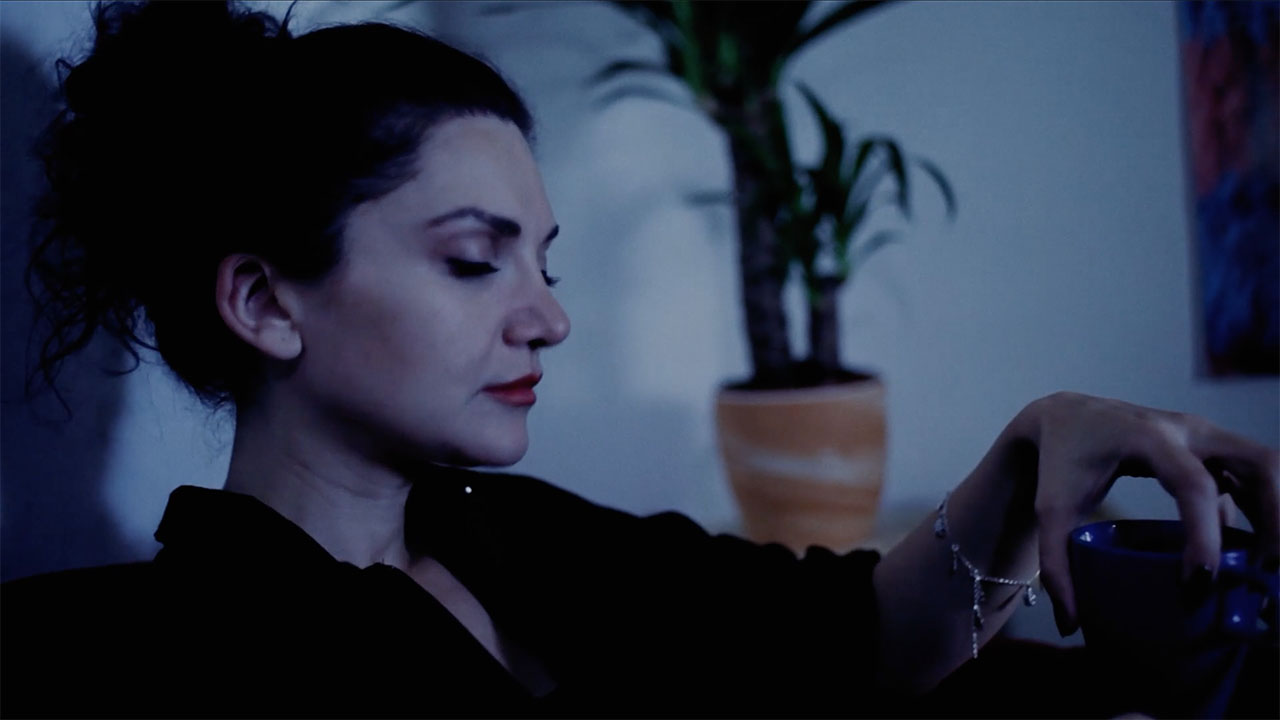 Black Box
Malte Schulz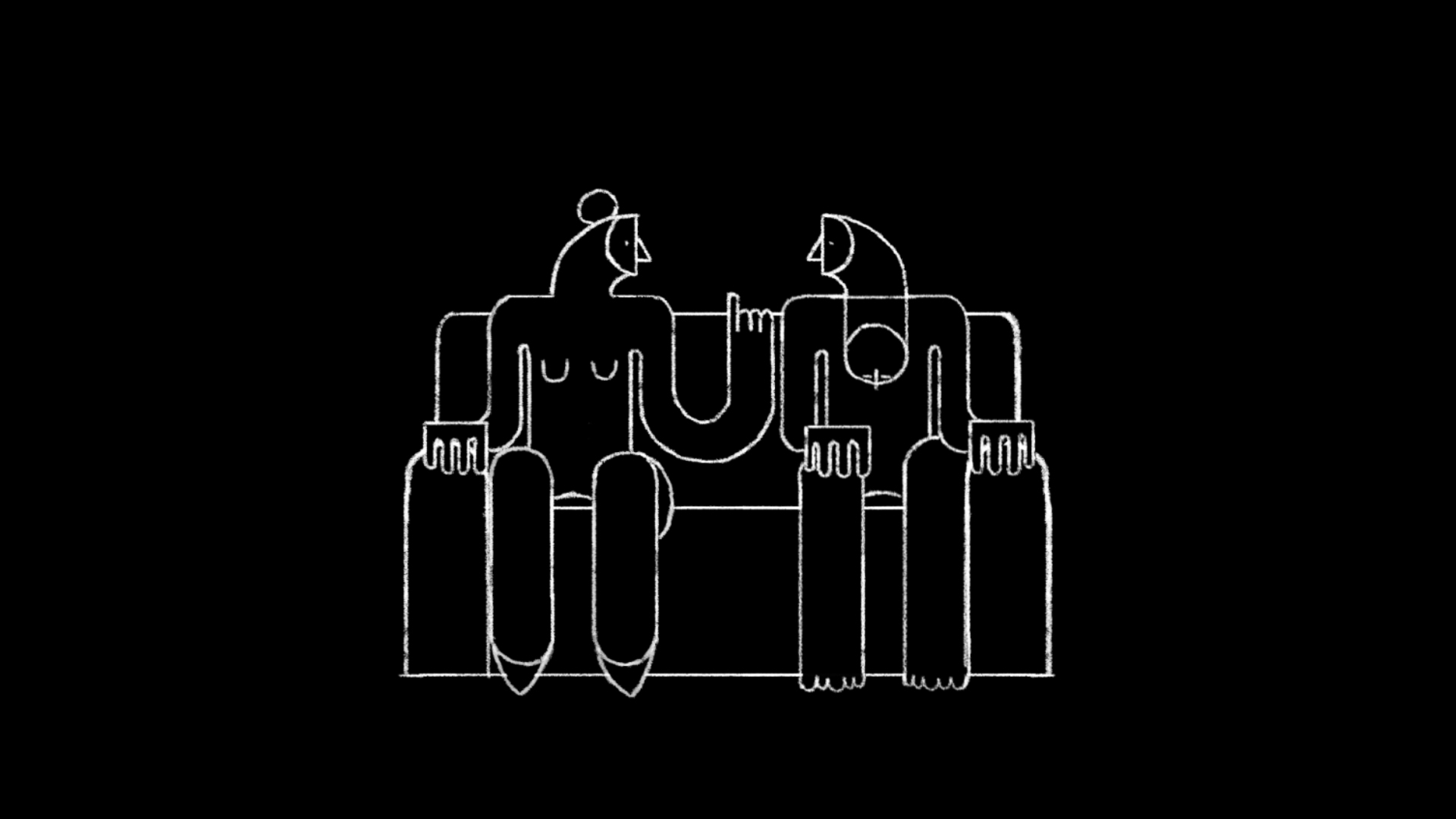 Wyjde z siebie (Beside Oneself)
Karolina Specht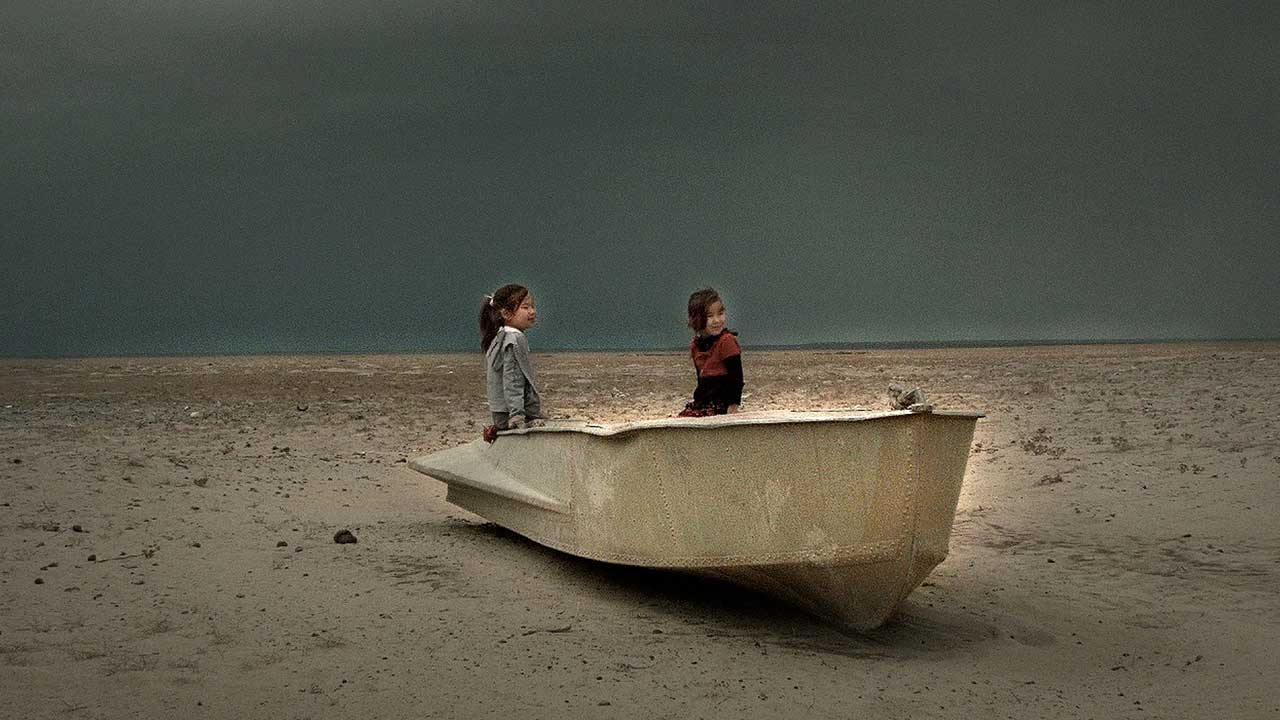 Zhalanash - Empty Shore
Marcin Sauter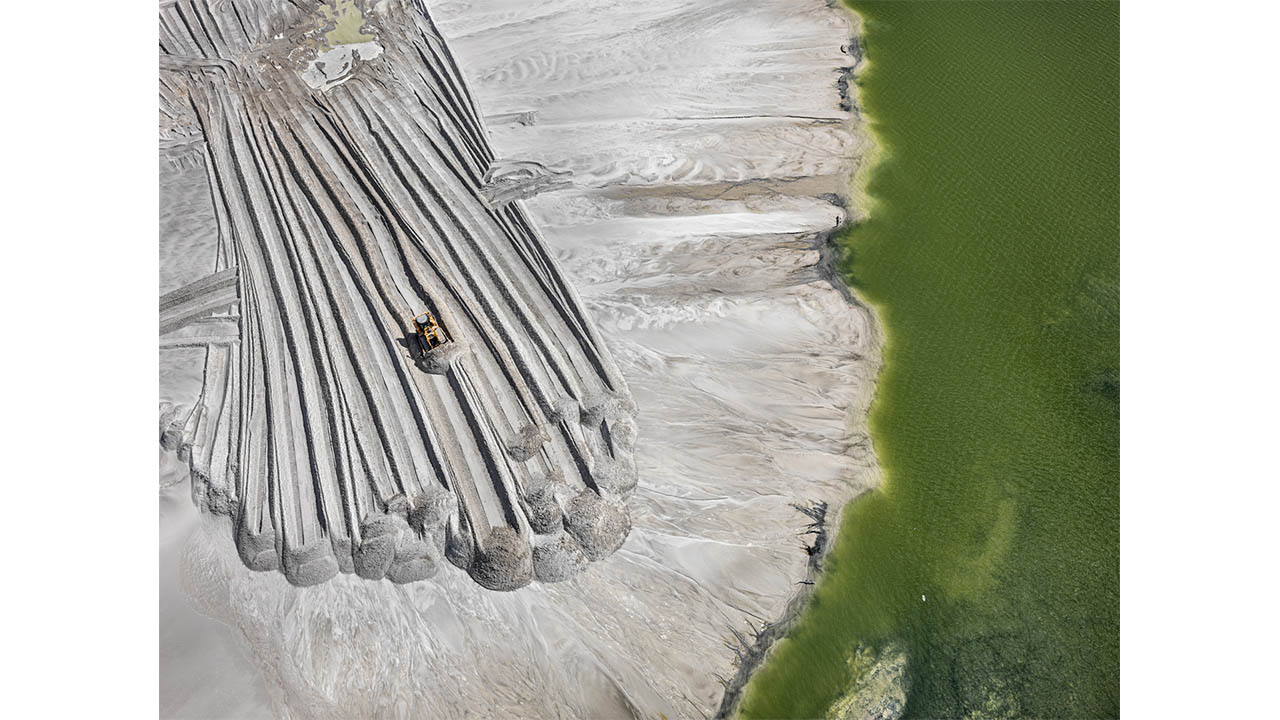 The Watermark
Edward Burtynsky, Jennifer Baichwal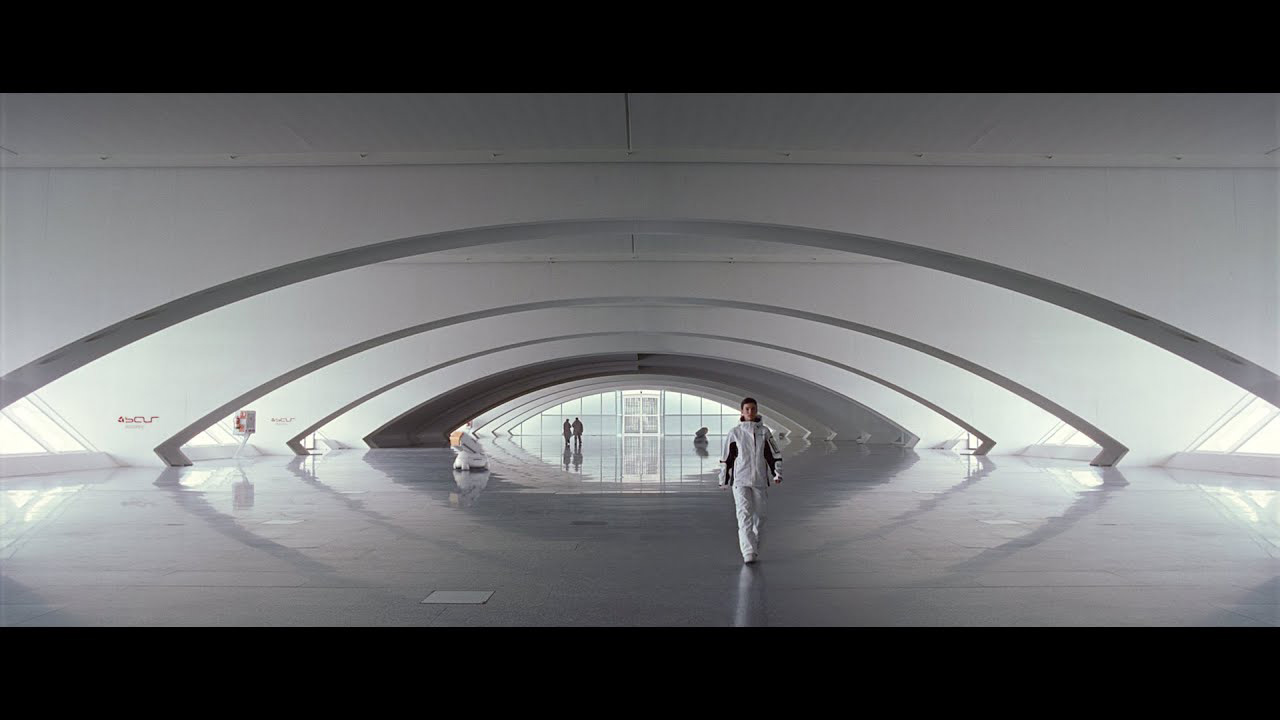 Similo
Miguel de Olaso, Bruno Zacarías MacGregor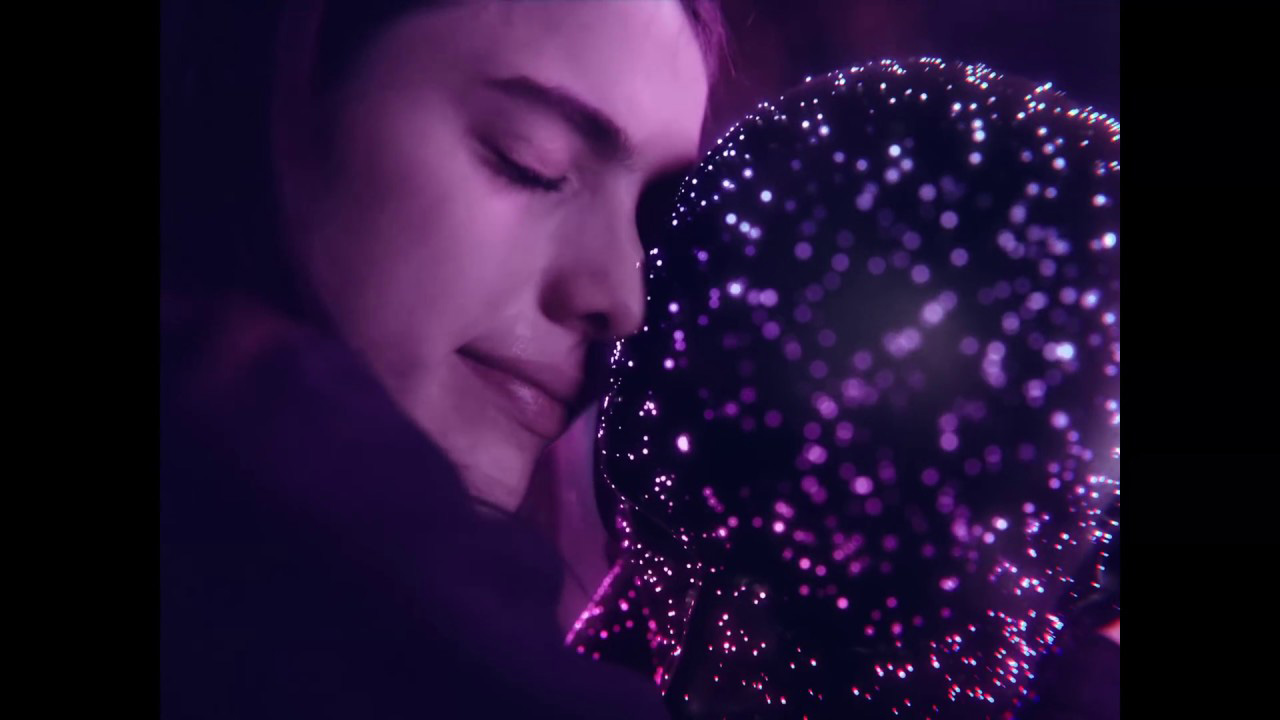 Dream Girl
Lauren Caris Cohan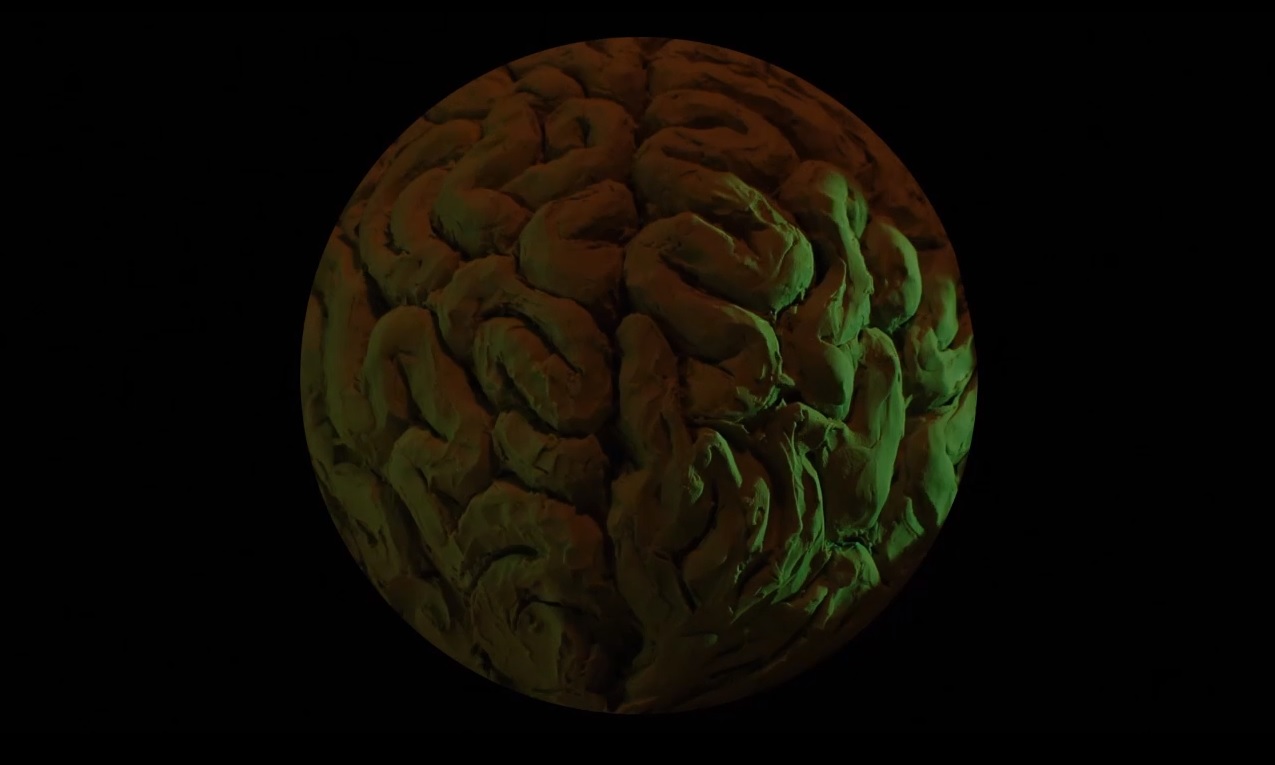 REM
Artur Hanaj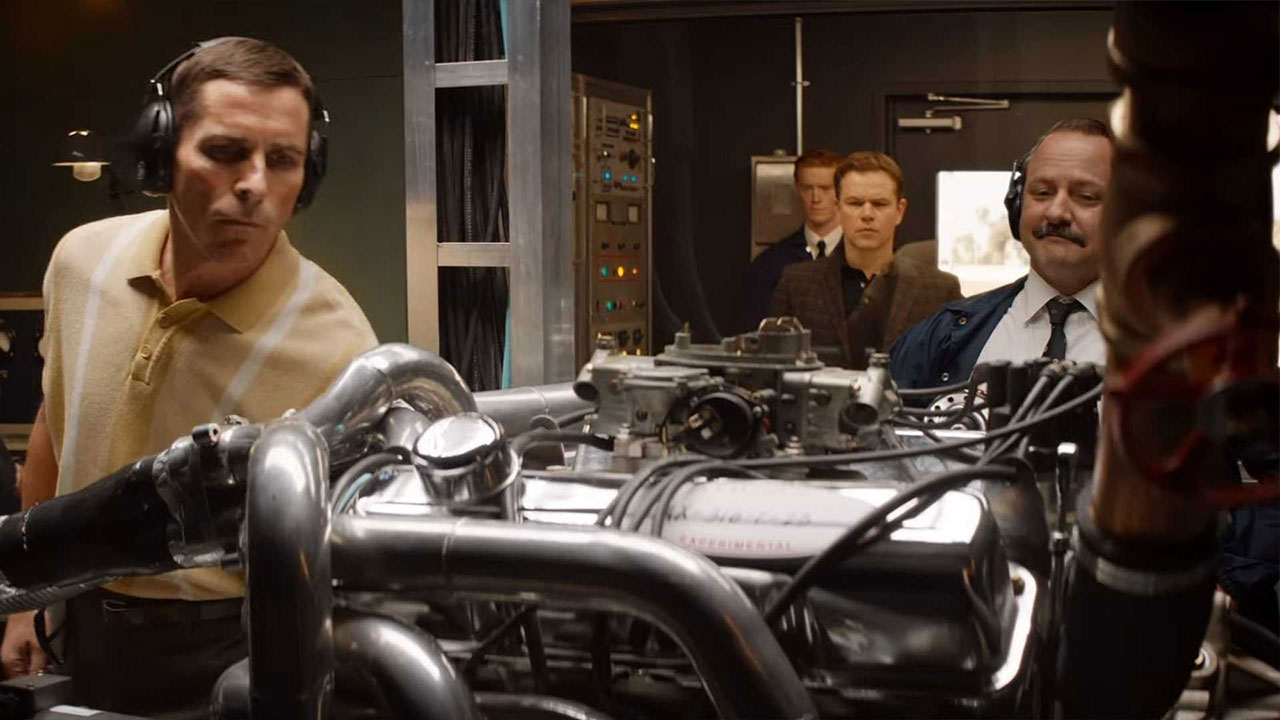 Ford v Ferrai
James Mangold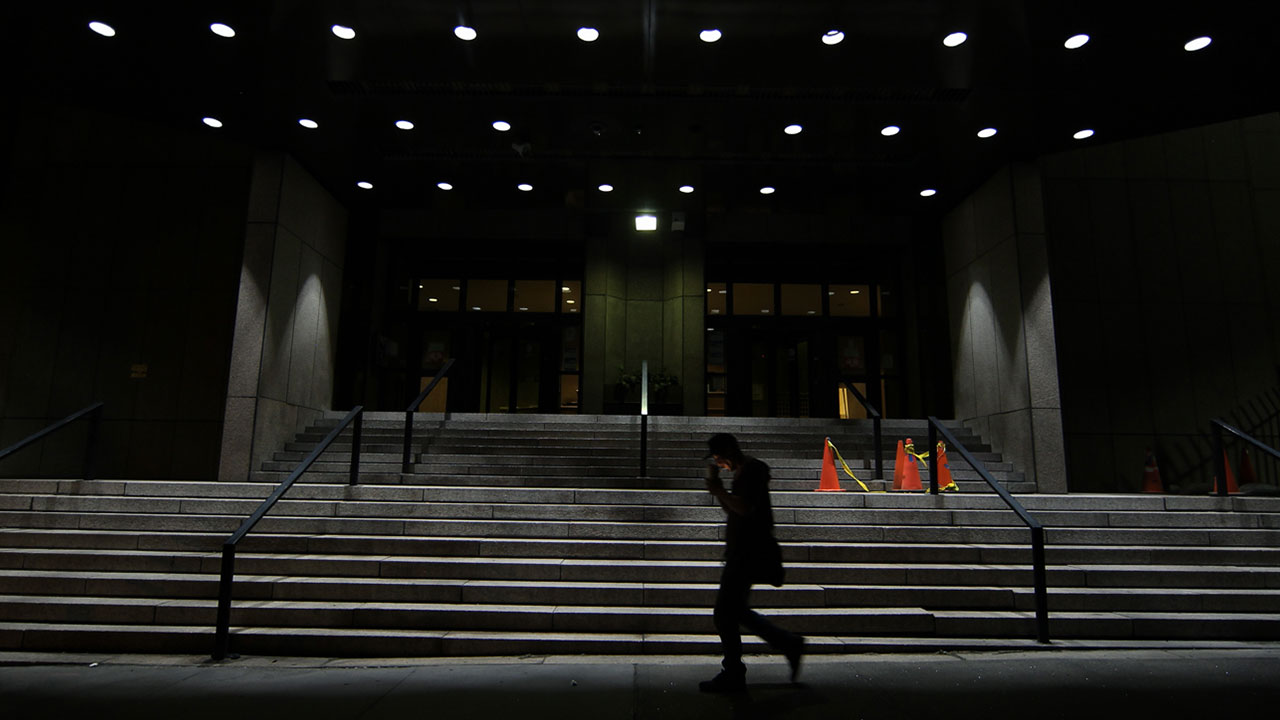 Project X
Henrik Moltke,Laura Poitras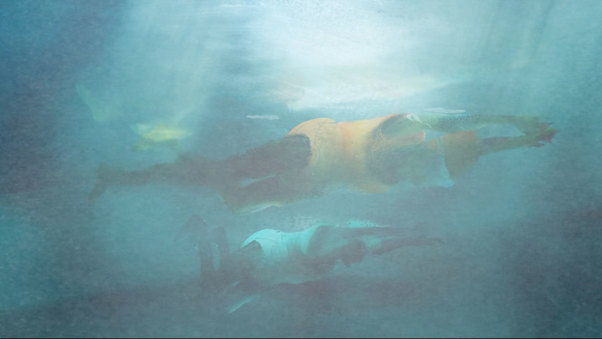 Laznia (Baths)
Tomek Ducki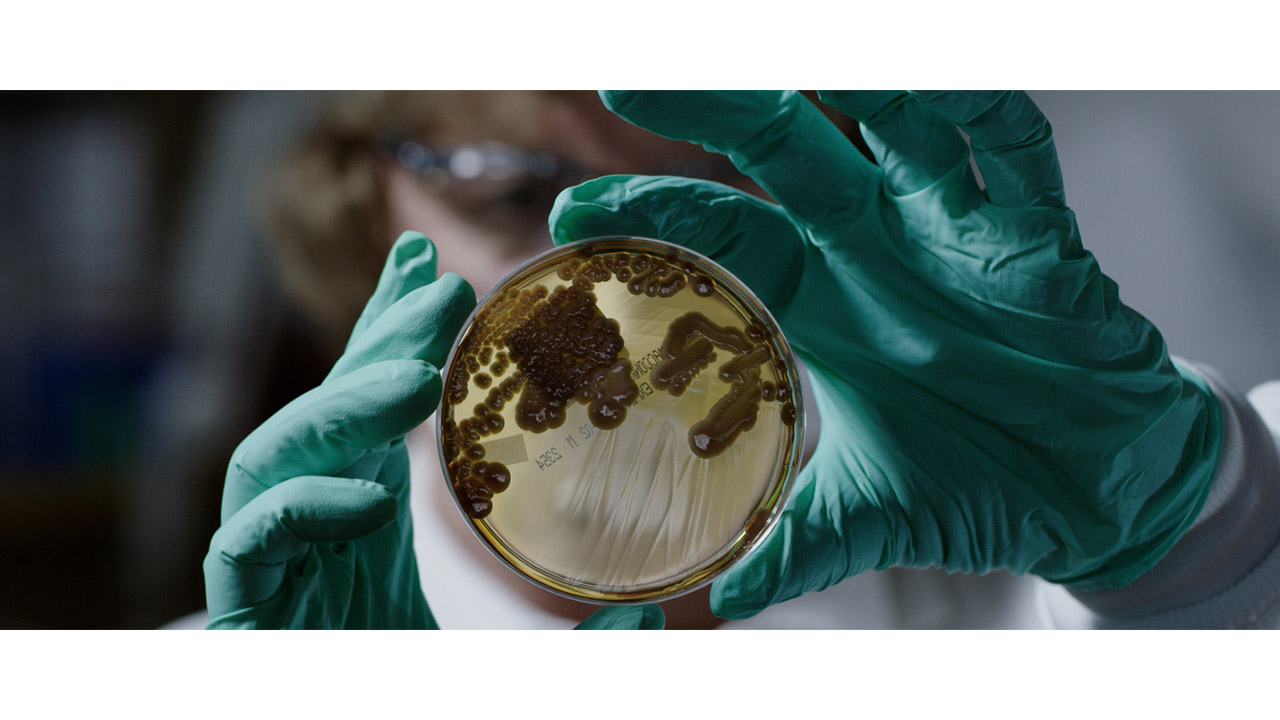 Resistance Fighters
Michael Wech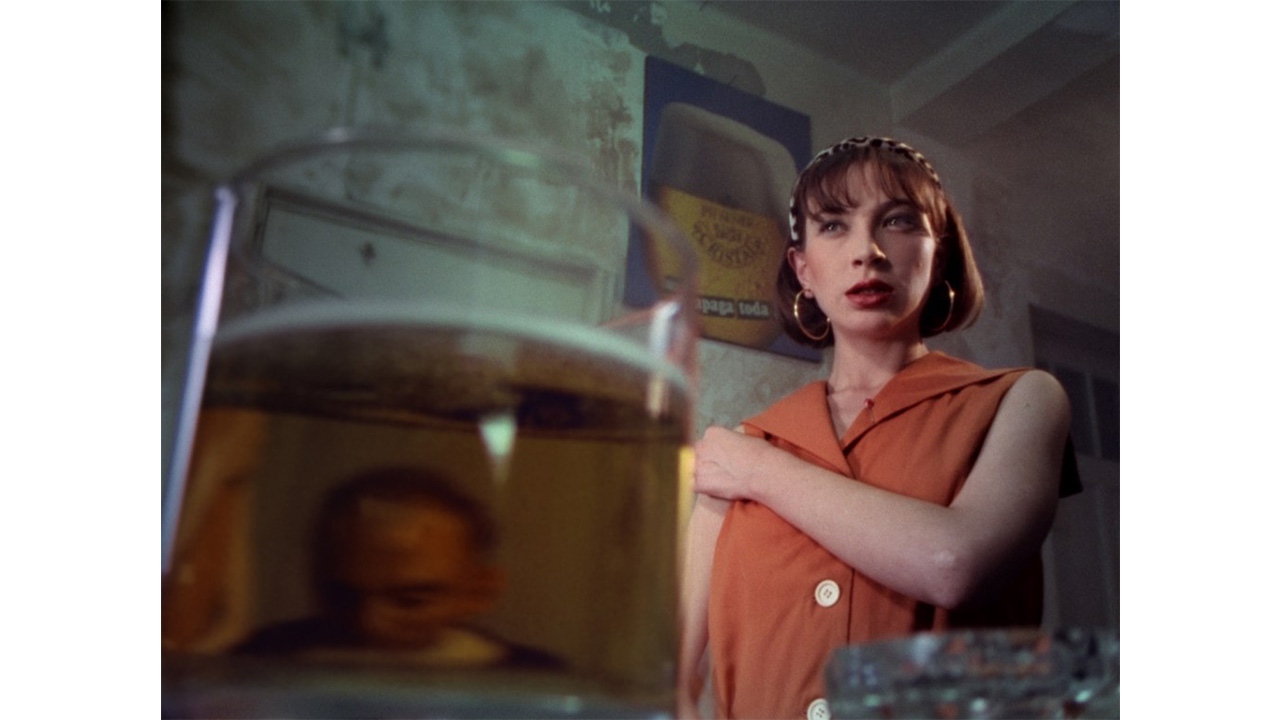 Exquisite Corpse
Scott David Russell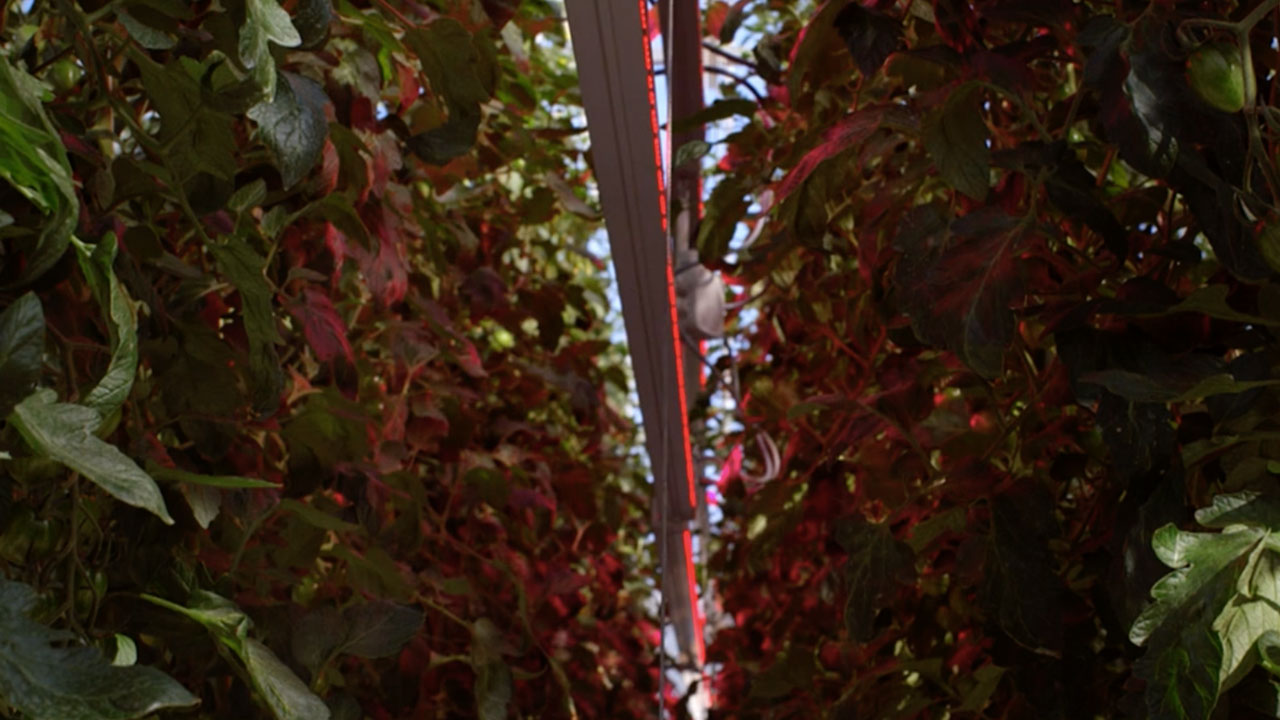 Nature's Switch
Caroline Ward,Erinma Ochu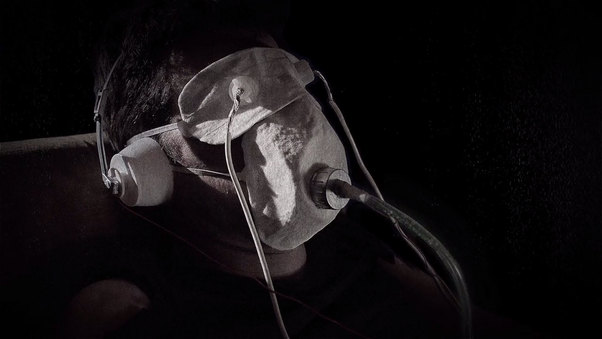 Amnesiac on the Beach
Dalibor Baric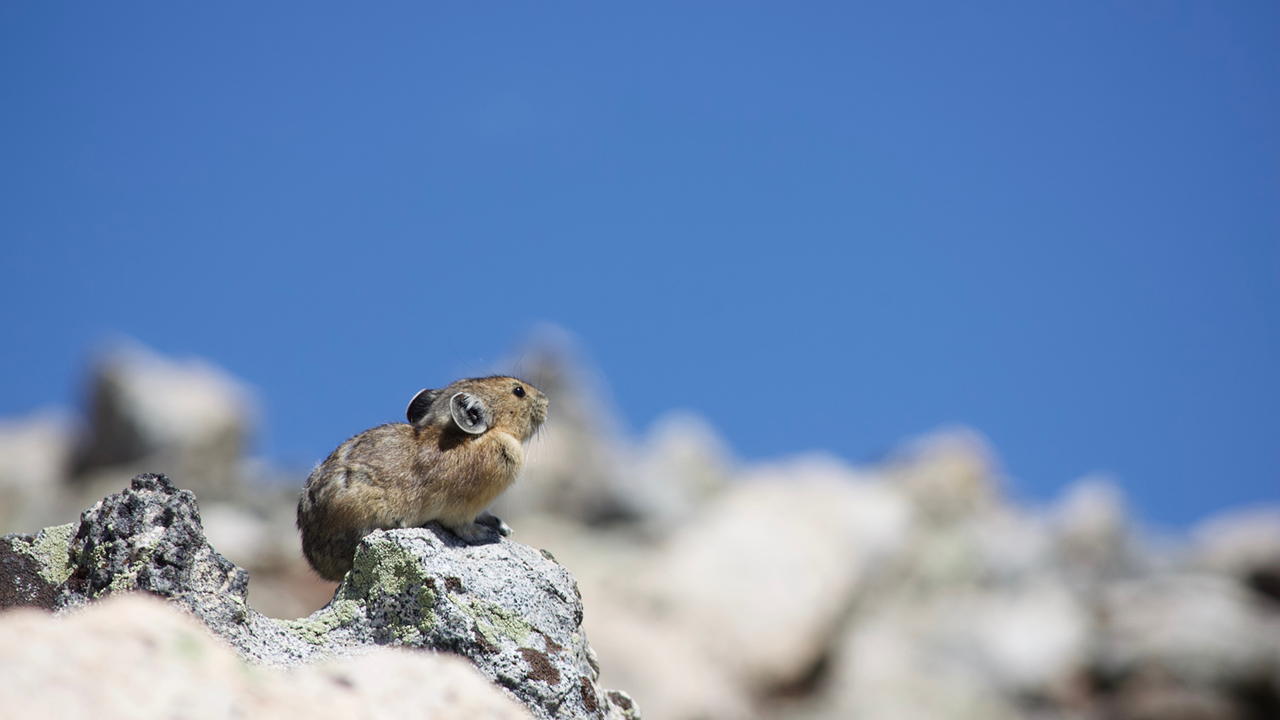 Thermopower
Maya Livio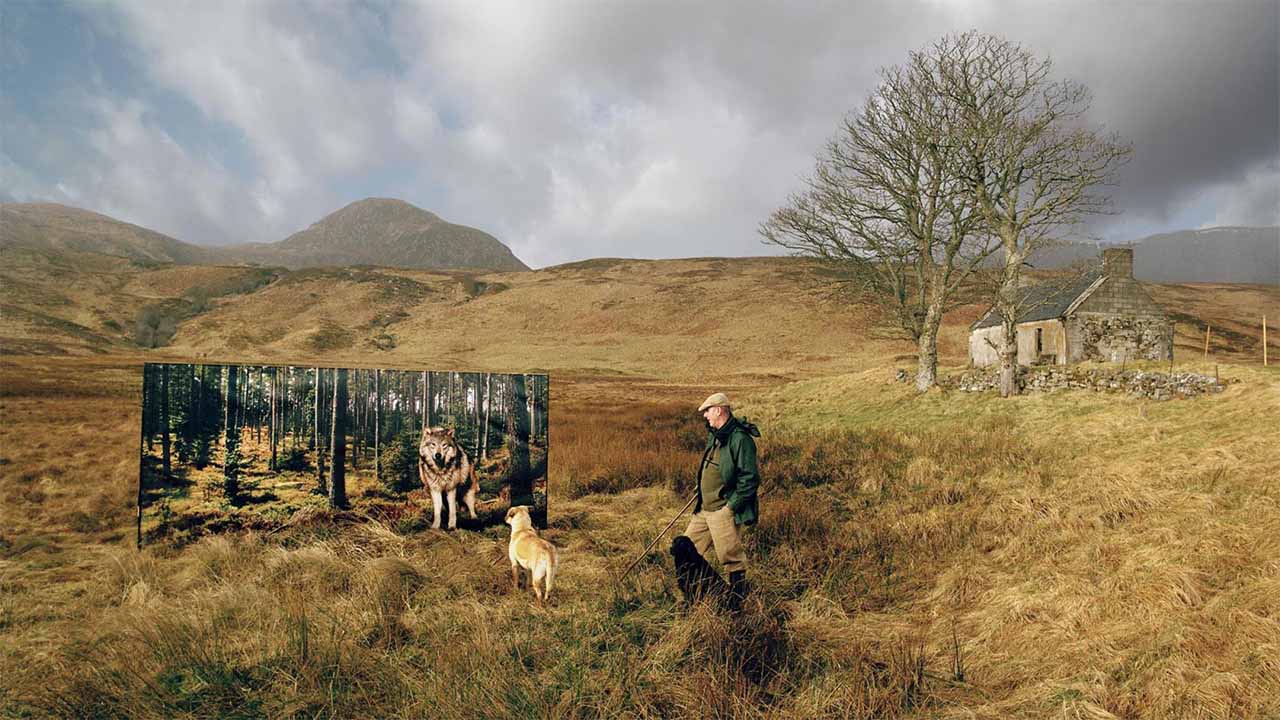 The Serengeti Rules
Nicolas Brown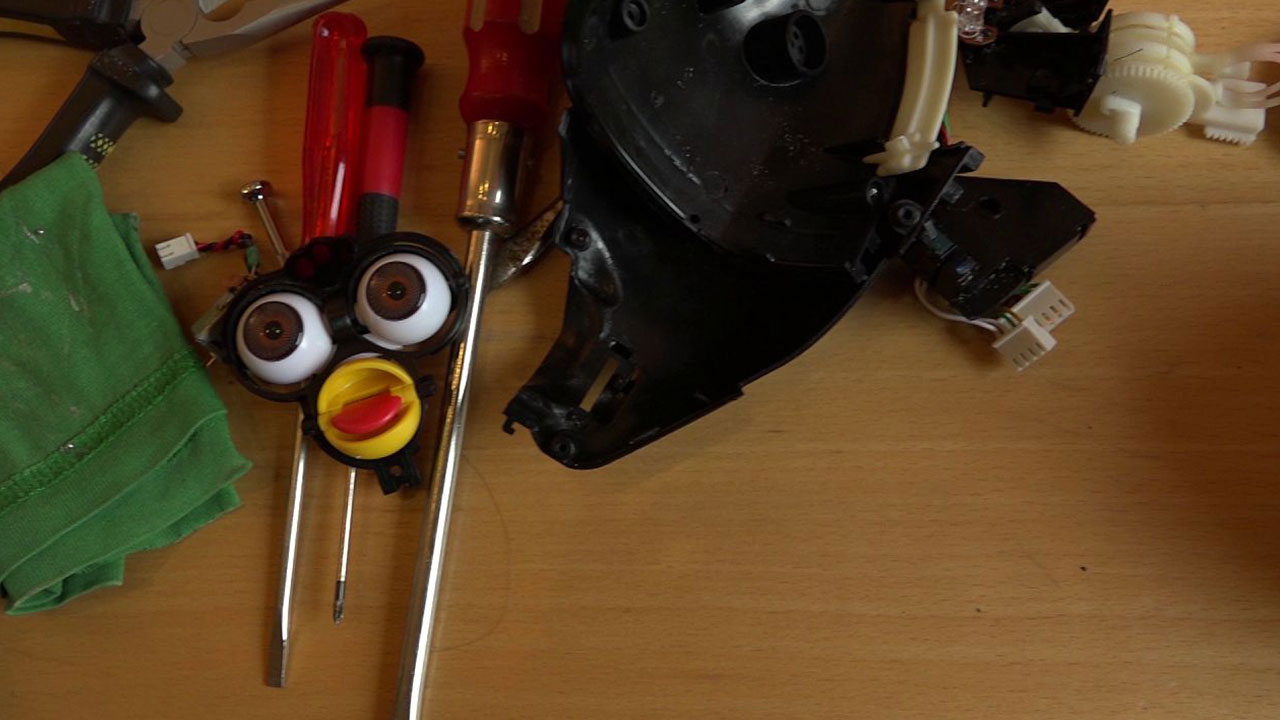 Oo-nye-doo?
Lisa Heissenberg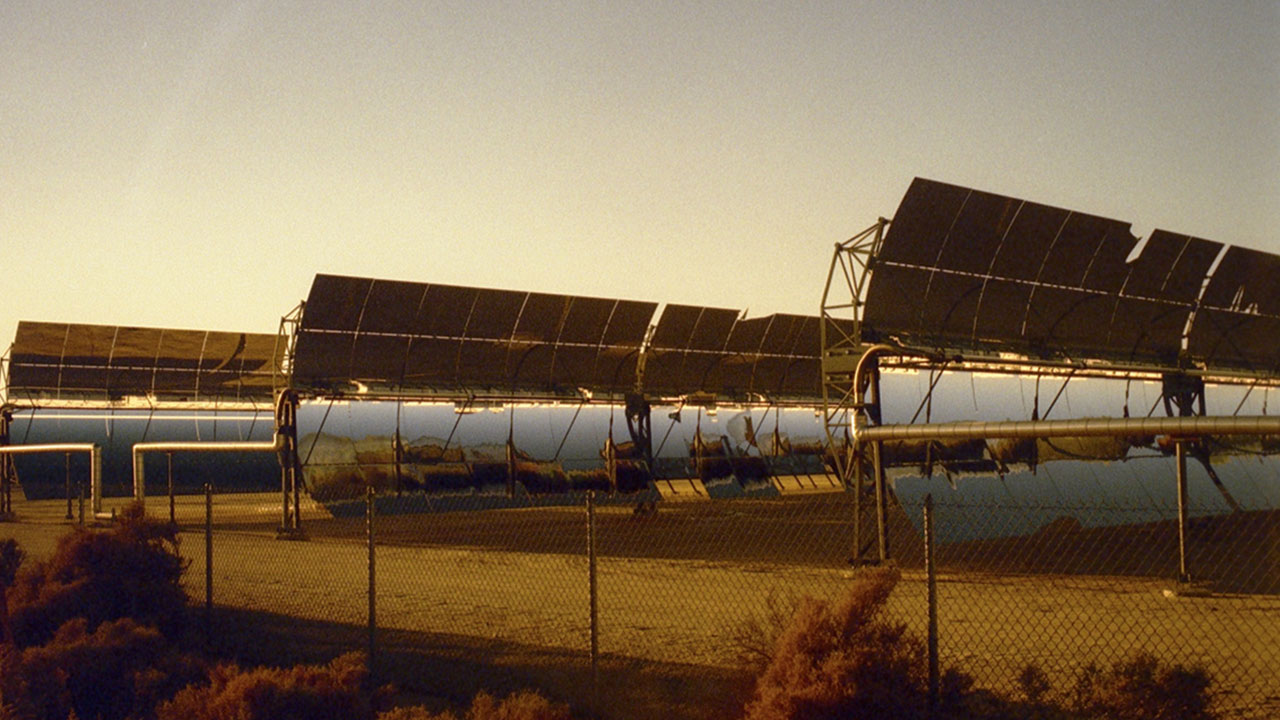 They Shine
Rosa Barba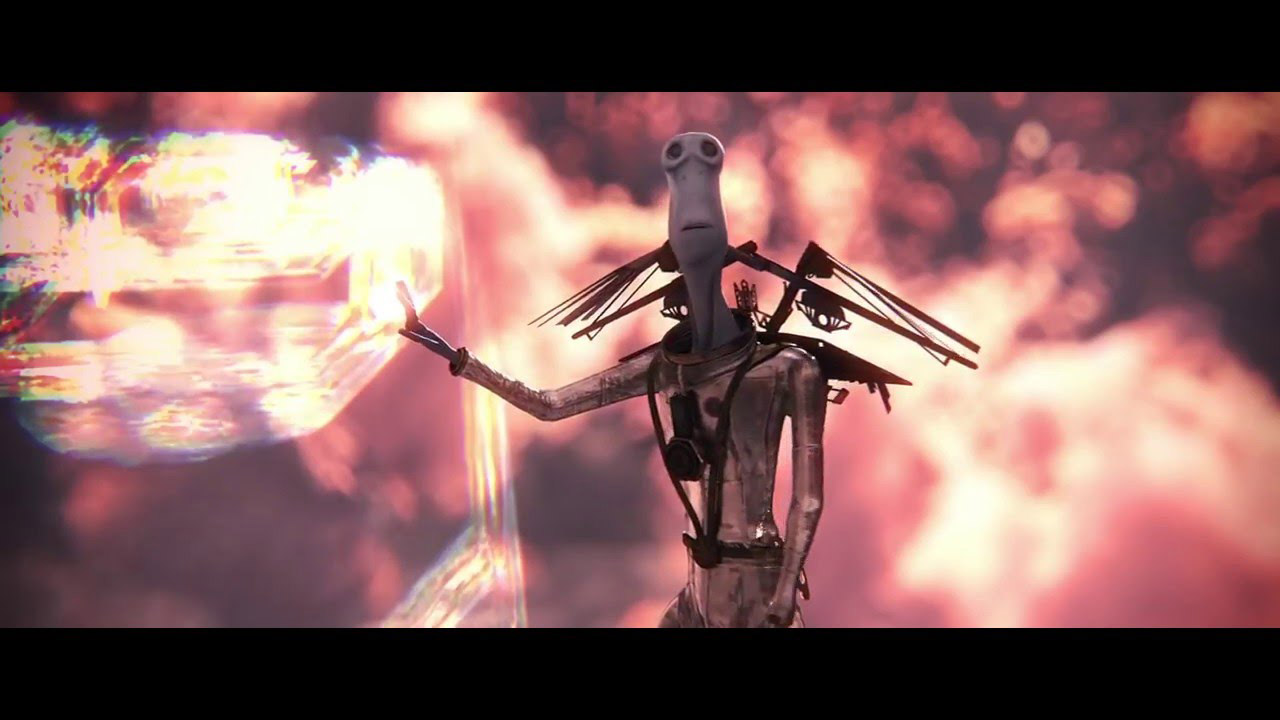 The Looking Planet
Eric Law Anderson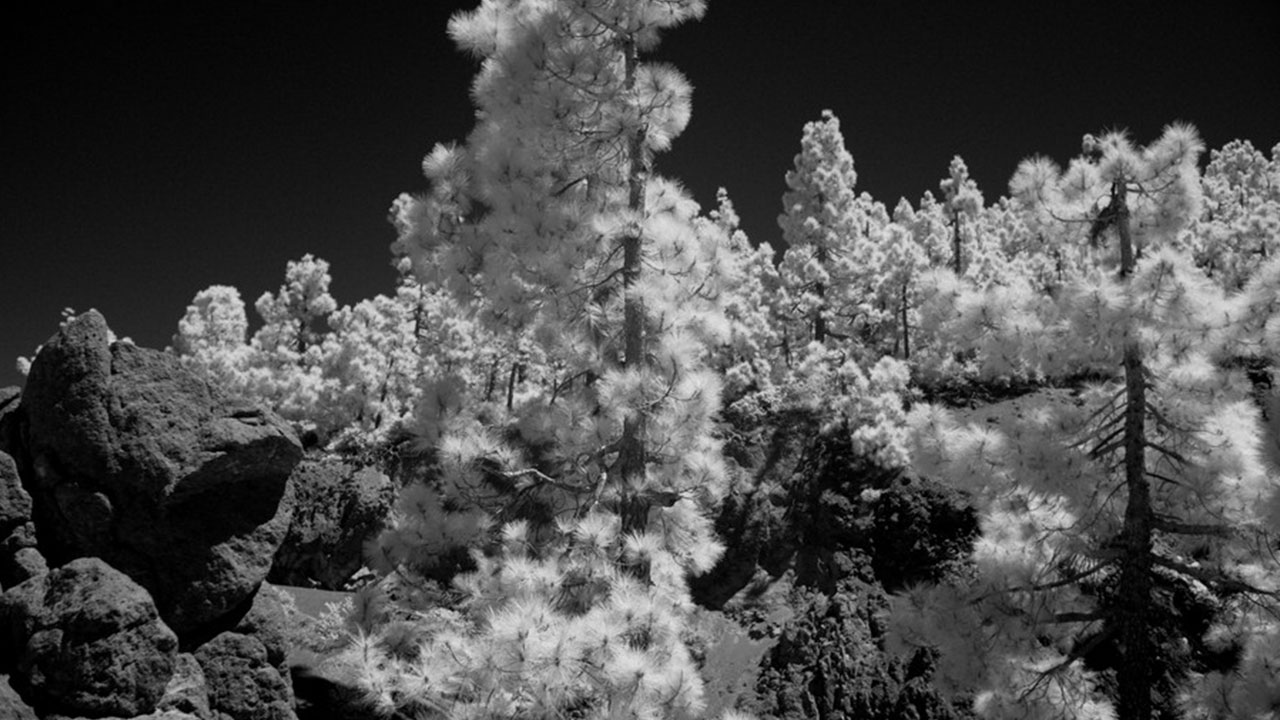 Cosmorama
Hugo Deverchère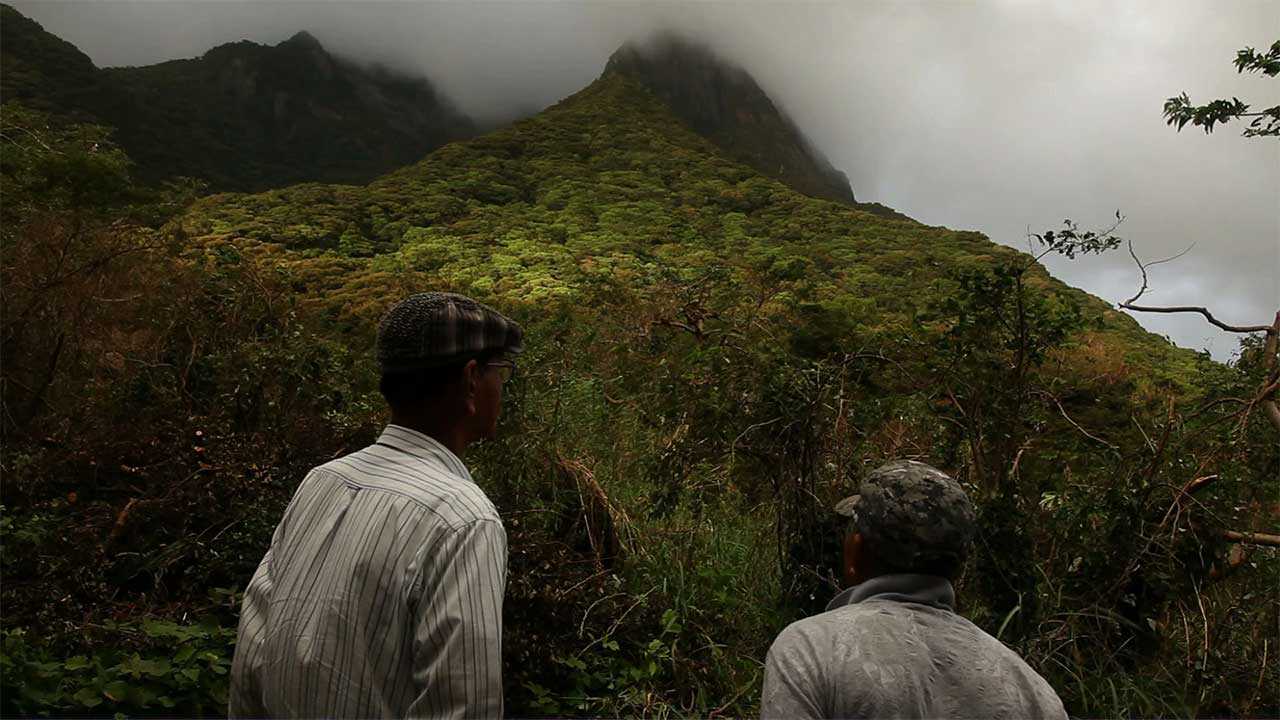 Milieu
Damien Faure
Epsilon
Daniela Uribe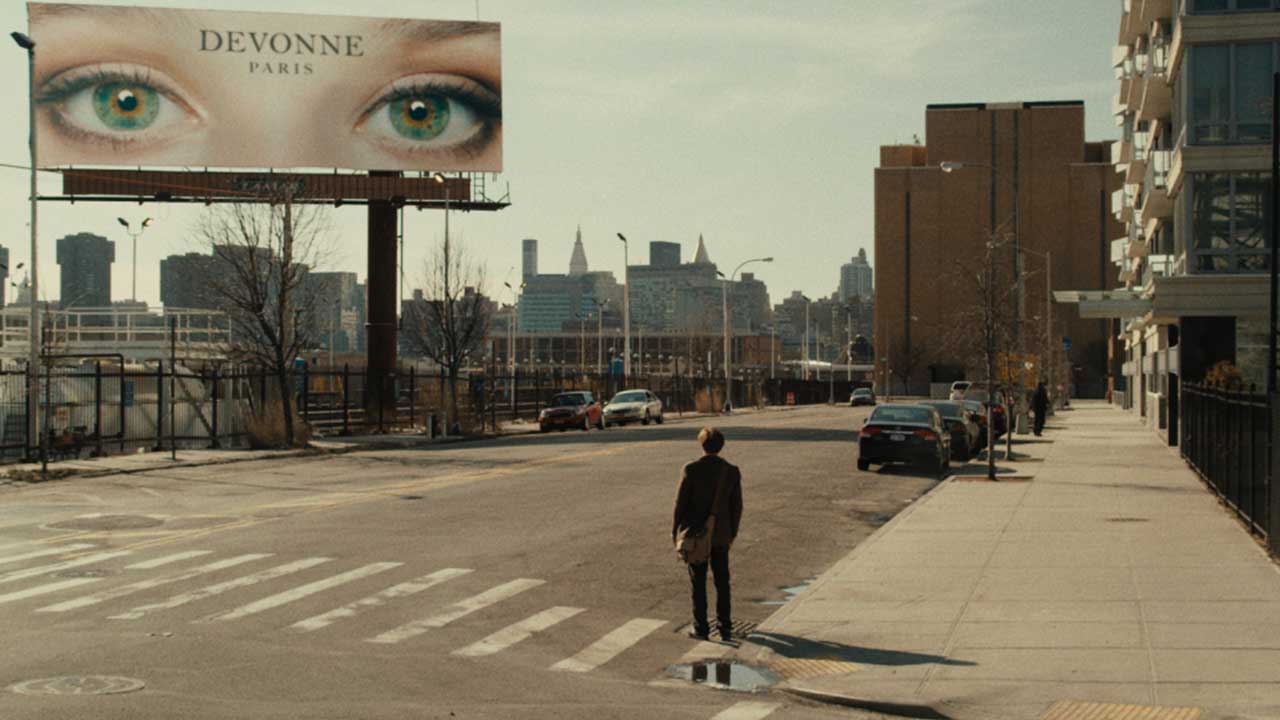 I Origins
Mike Cahill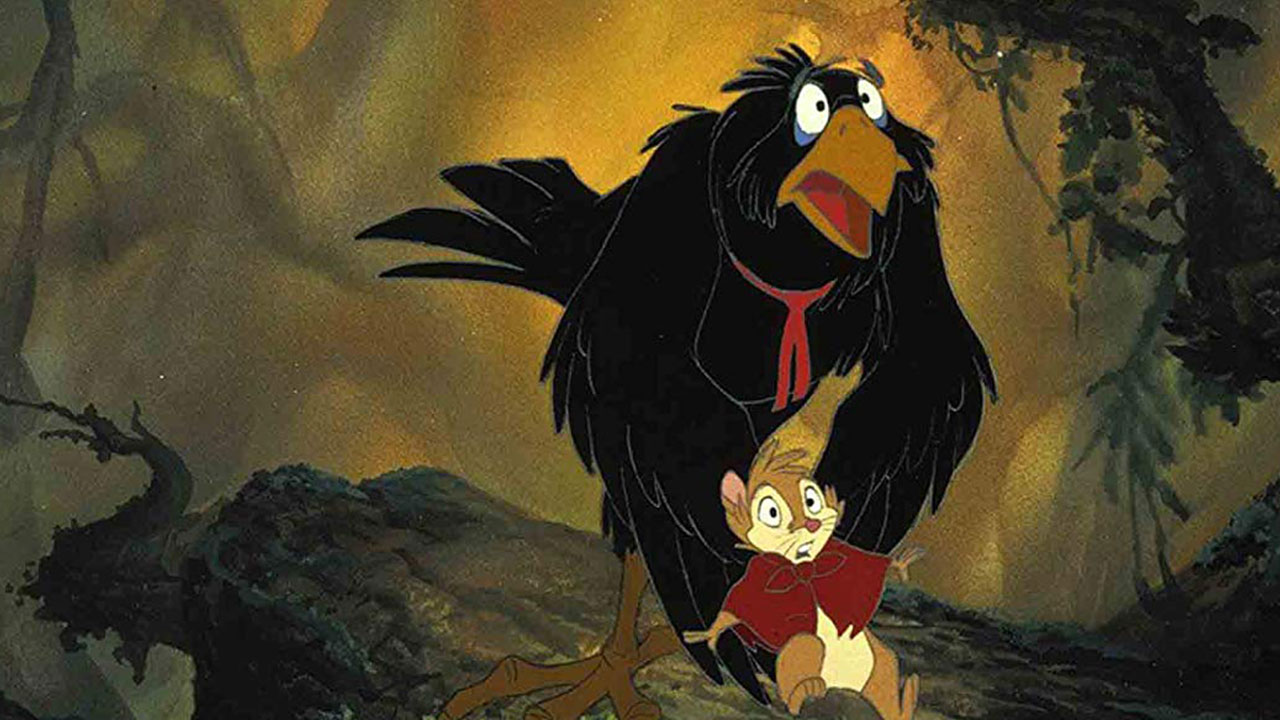 The Secret of NIMH
Don Bluth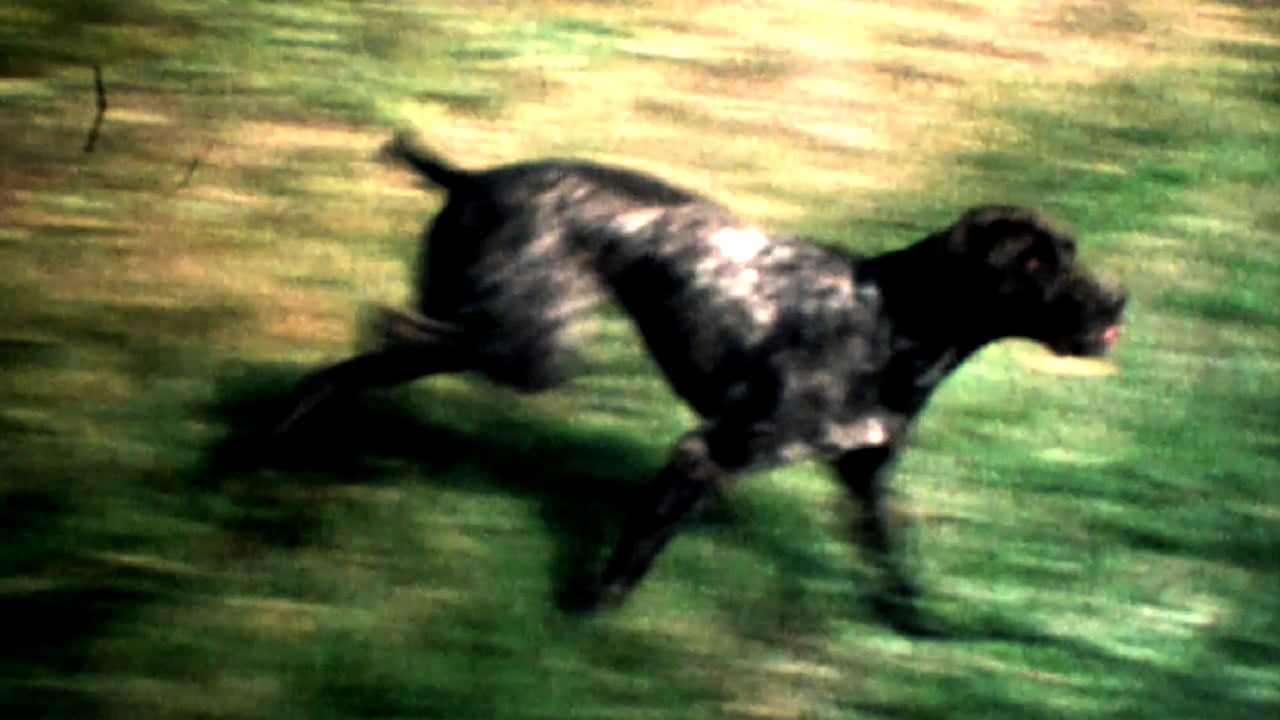 Le Taxidermiste
Prisca Bouchet,Nick Mayow.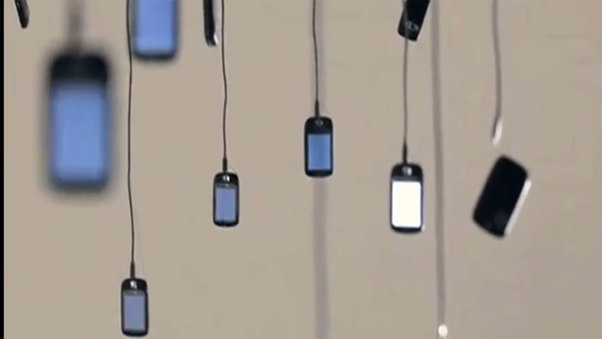 Experience Mobile Mobile
James Theophane
Synapse Dance
Karen Suzuki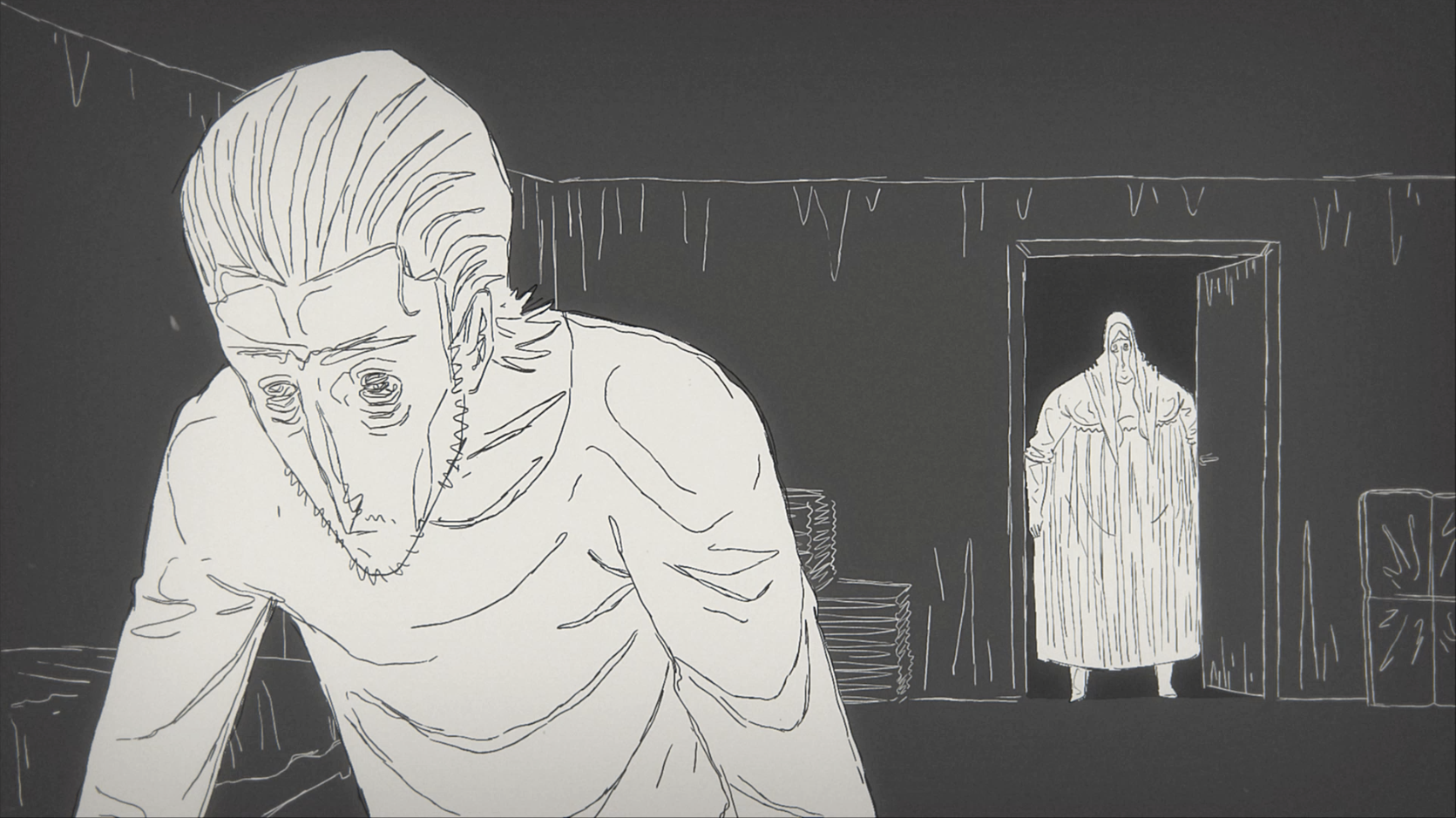 Transformation
Yousef Abdul ameer al bagshi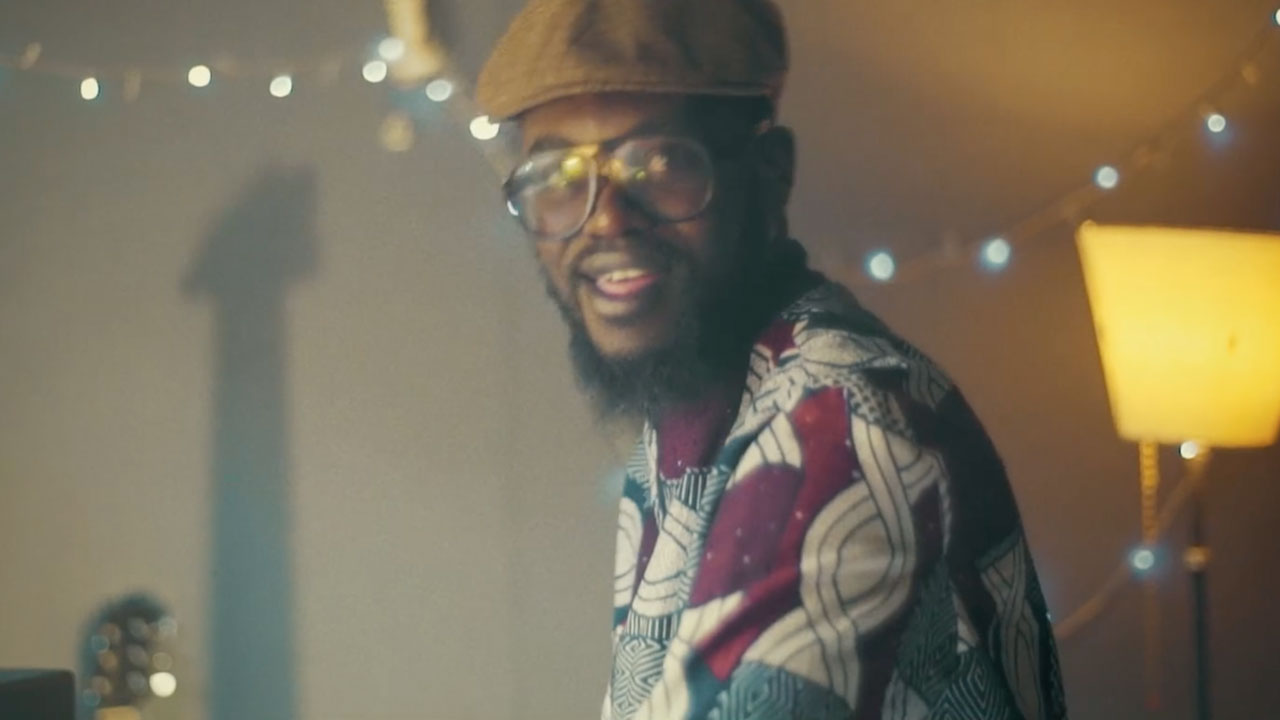 Blinky Bill
Mũchiri Njenga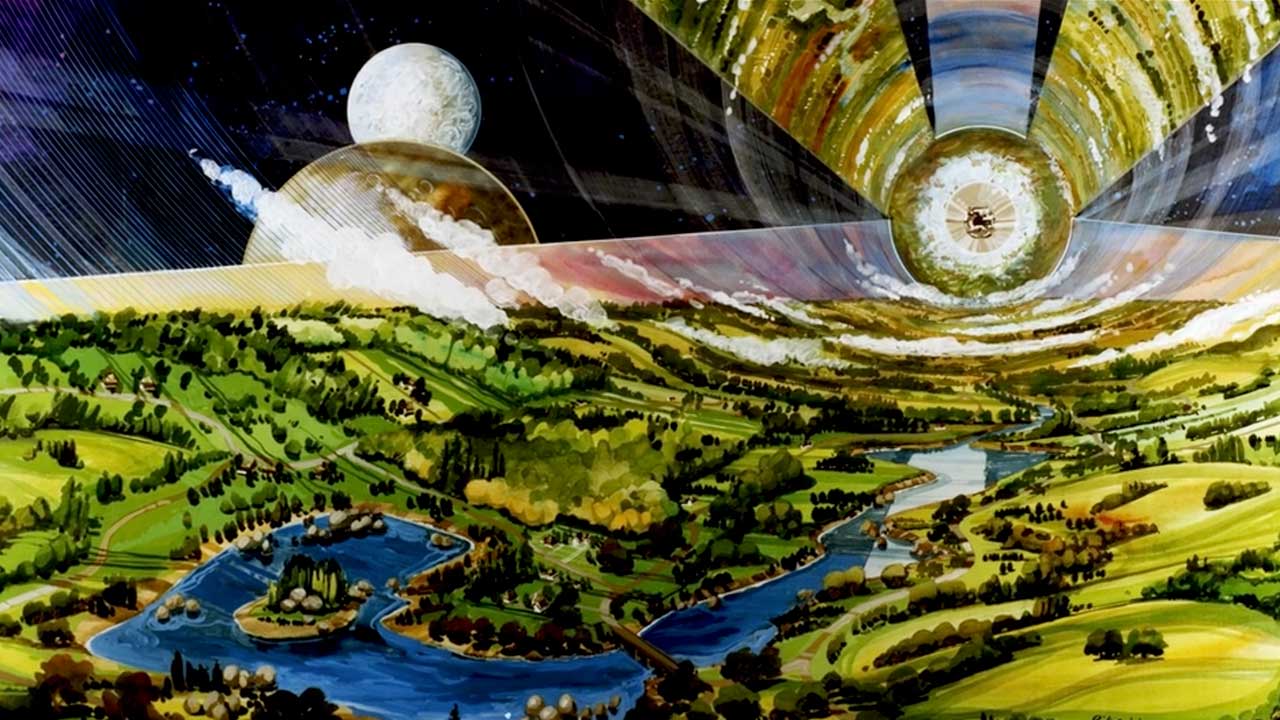 Artist Depiction by Rick Guidice
Brett Ryan Bonowicz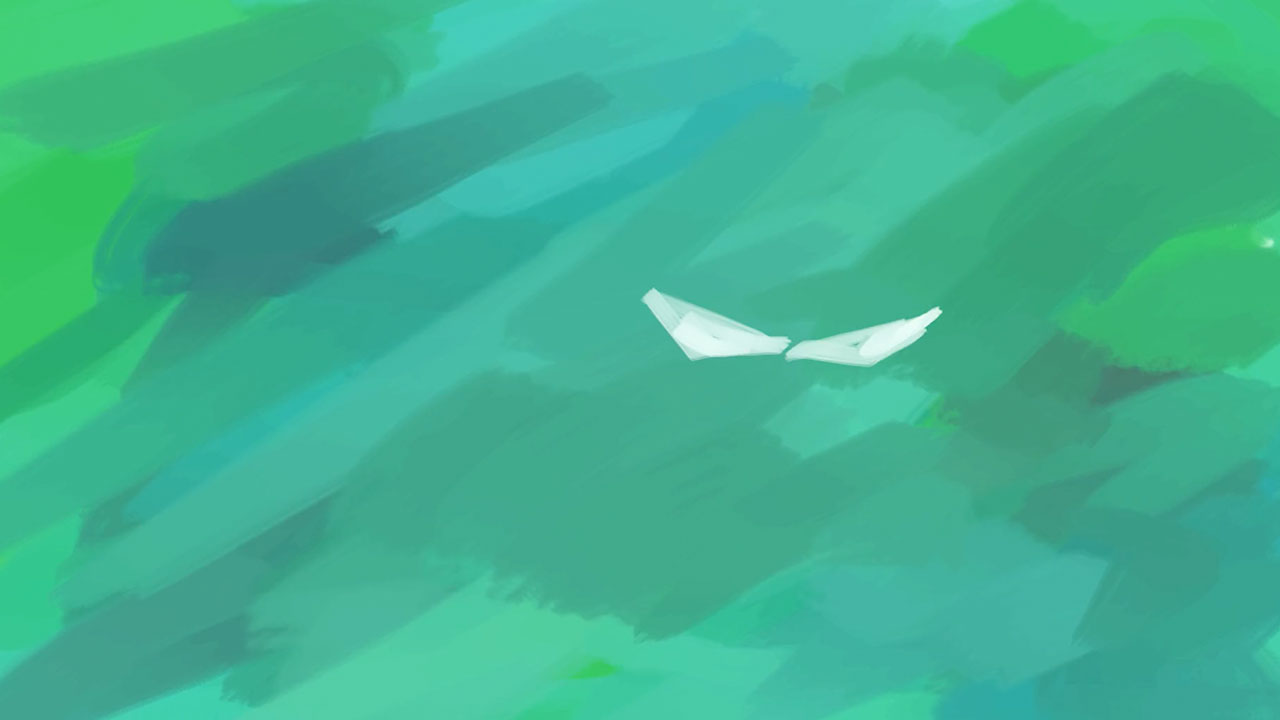 Slow Rings
Susan Sun
Taxi Tehran
Jafar Panahi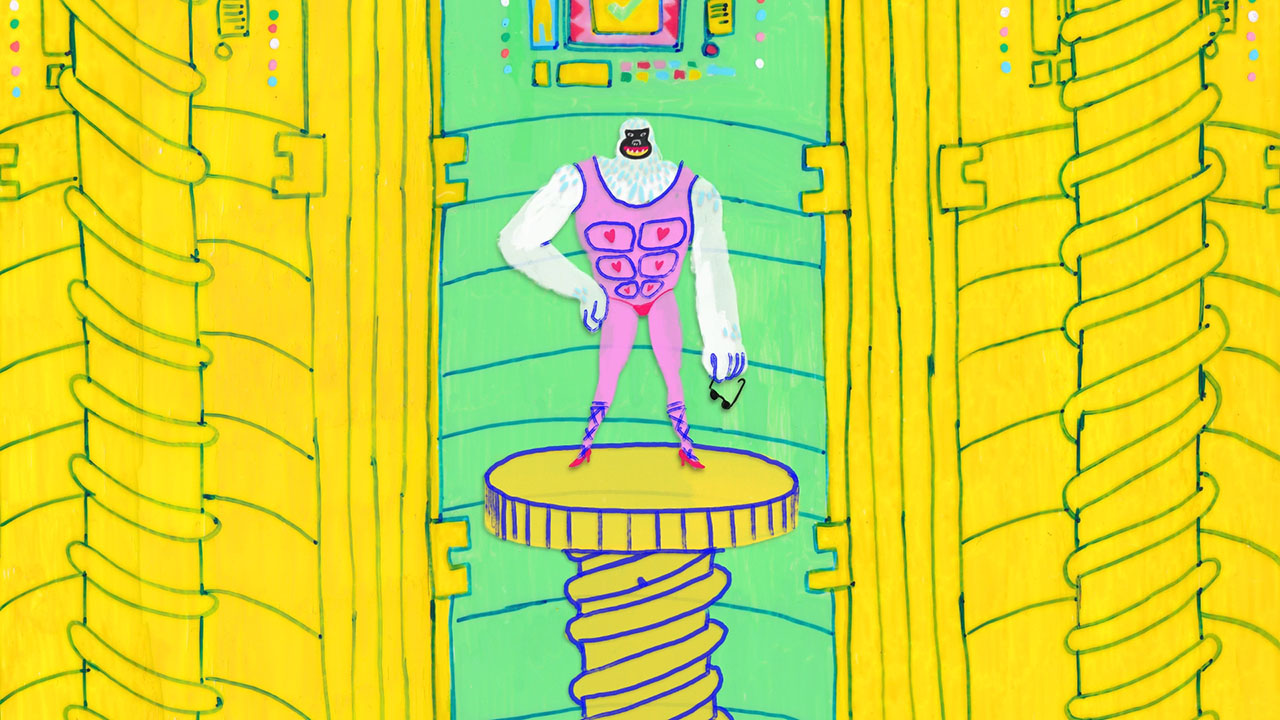 Reanimation! ep.5-Better Humans
Nadja Oertelt
Dark Side of the Moon
William Karel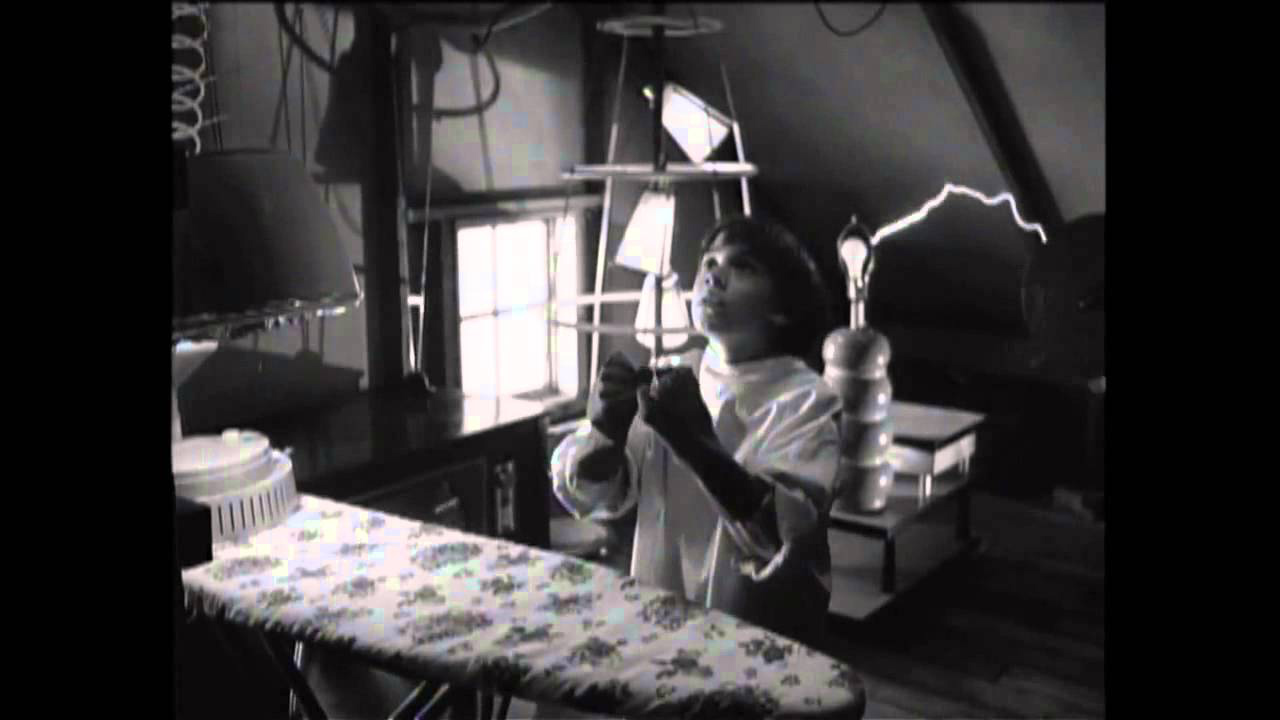 Frankenweenie
Tim Burton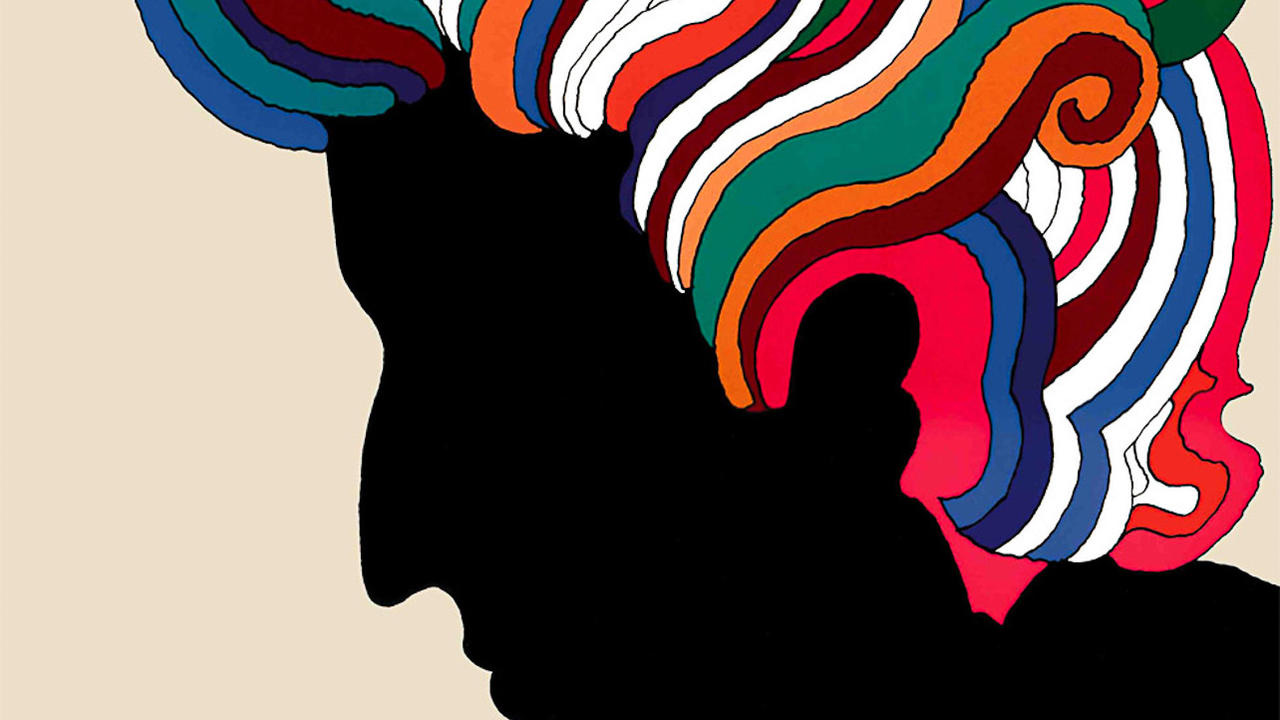 Milton Glaser: To Inform and Delight
Wendy Keys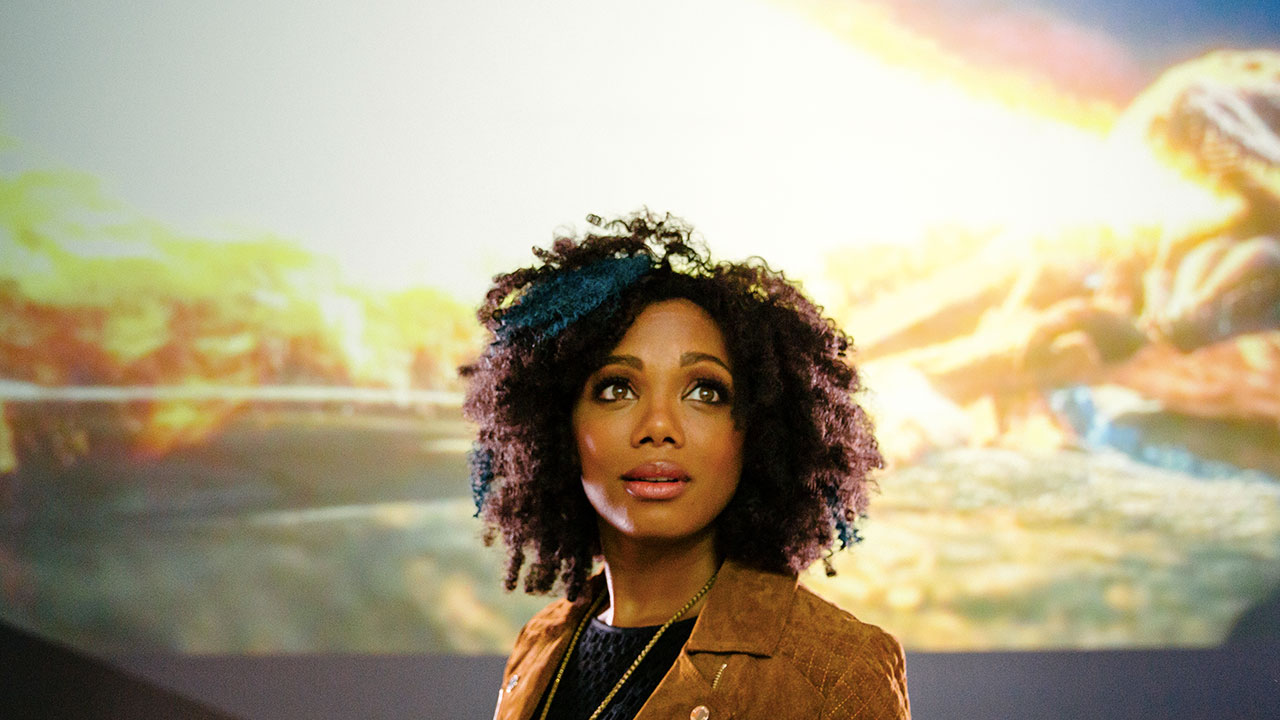 Real Artists
Cameo Wood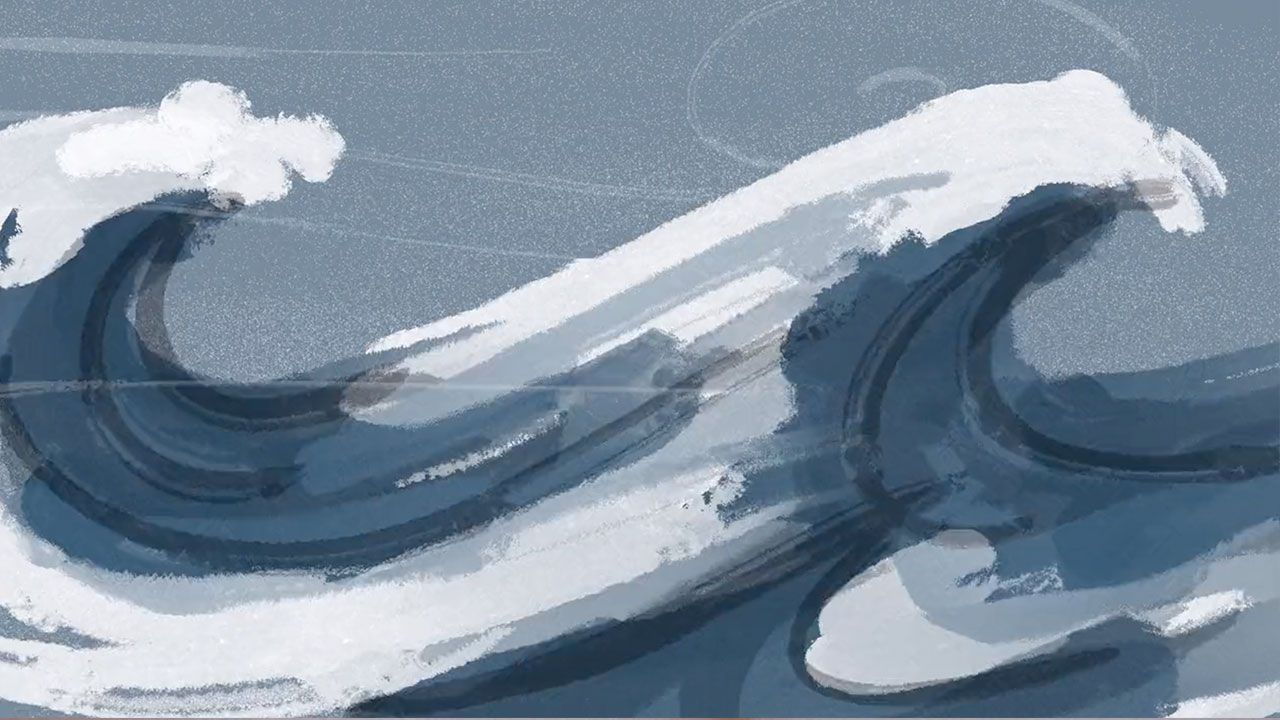 The Ocean Takes a Deep Breath
Saskia Madlener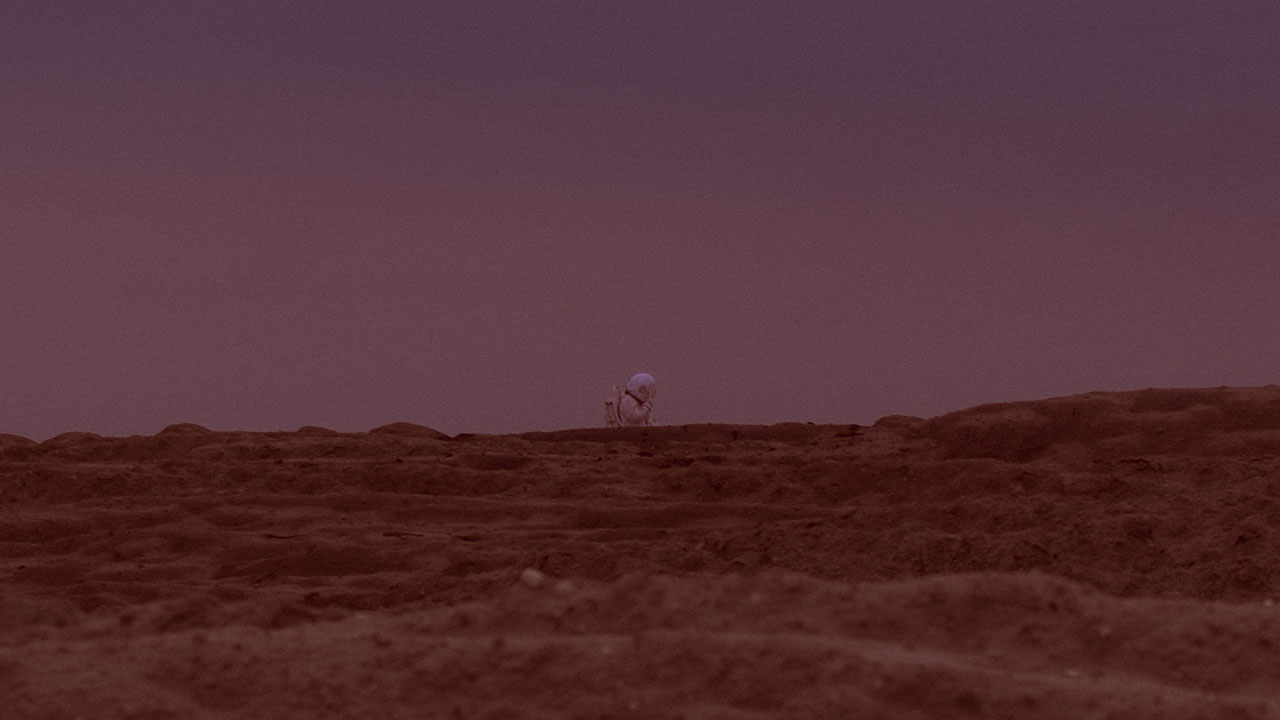 First Pole on Mars
Agnieszka Elbanowska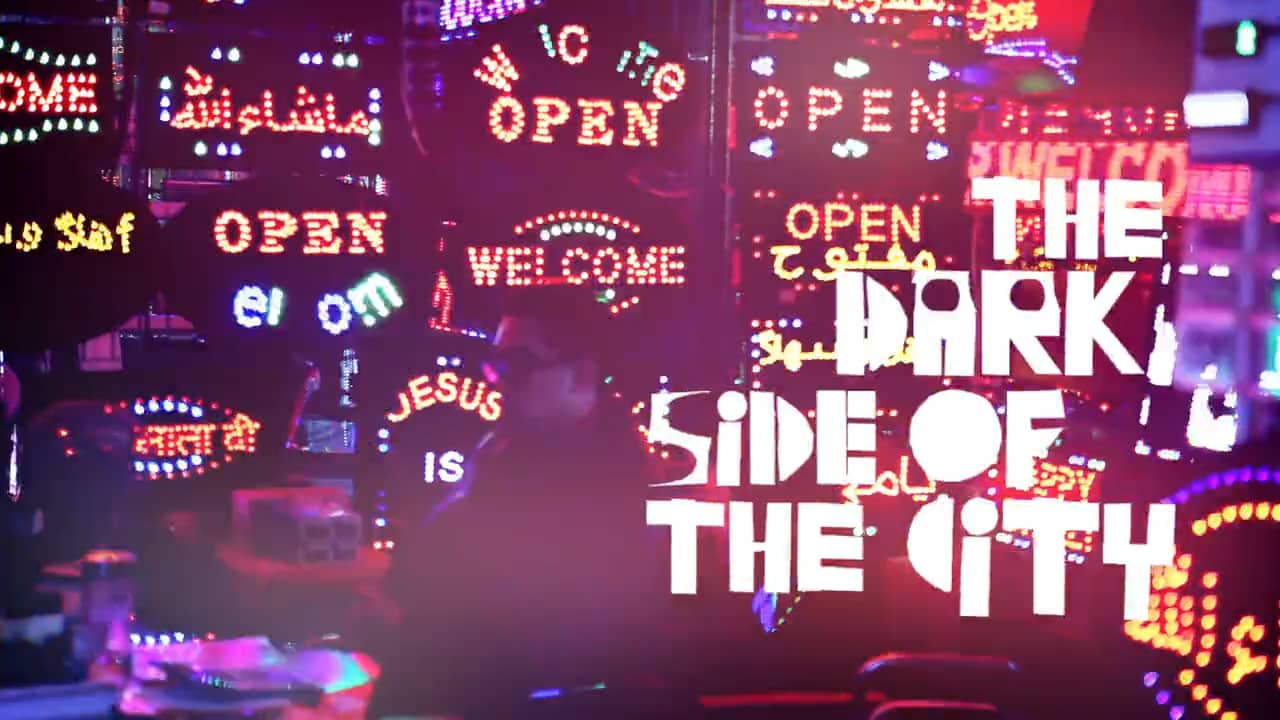 A Journey through the Dark Side of the City
Liam Young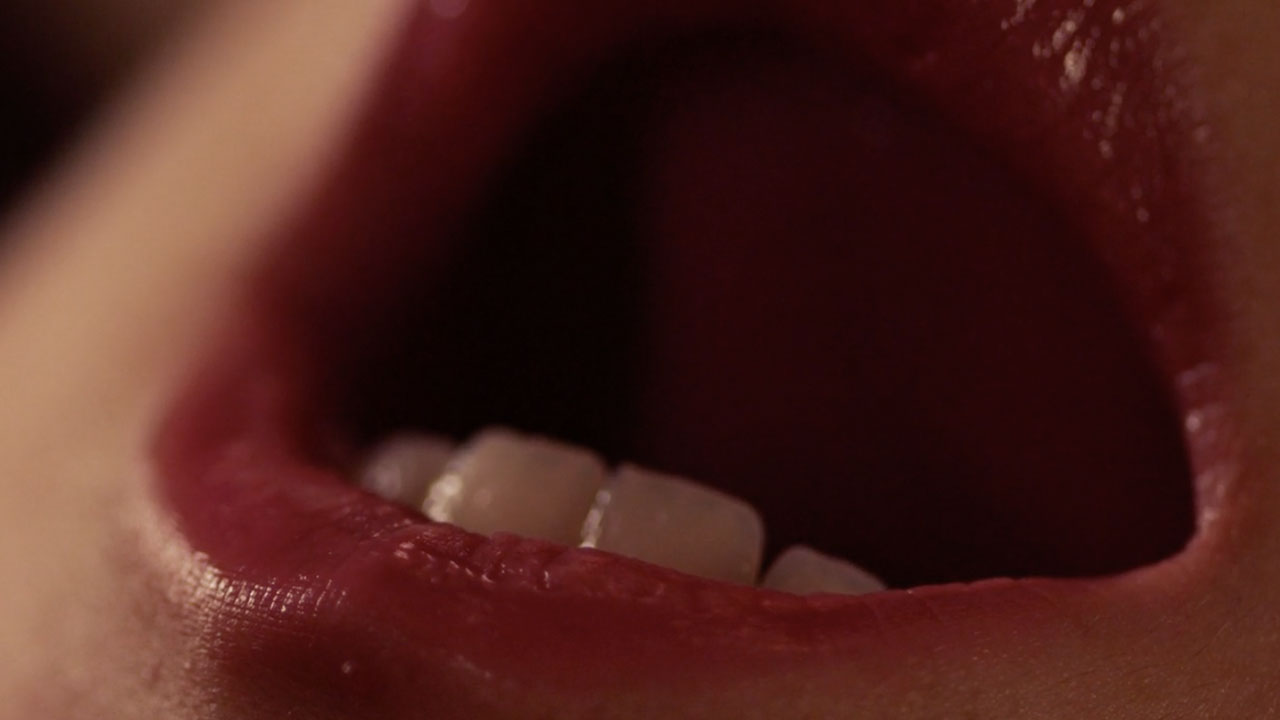 O
Cris Gris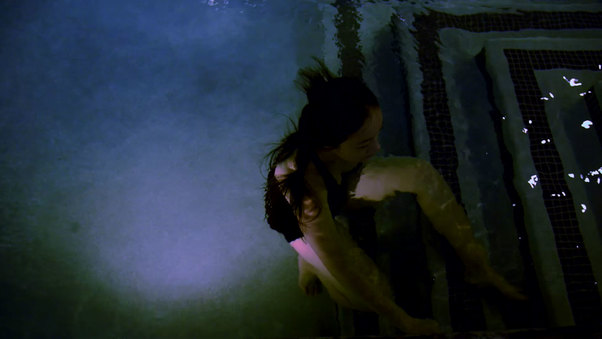 air (verb)
Lilian Mehrel,Jinelle Wint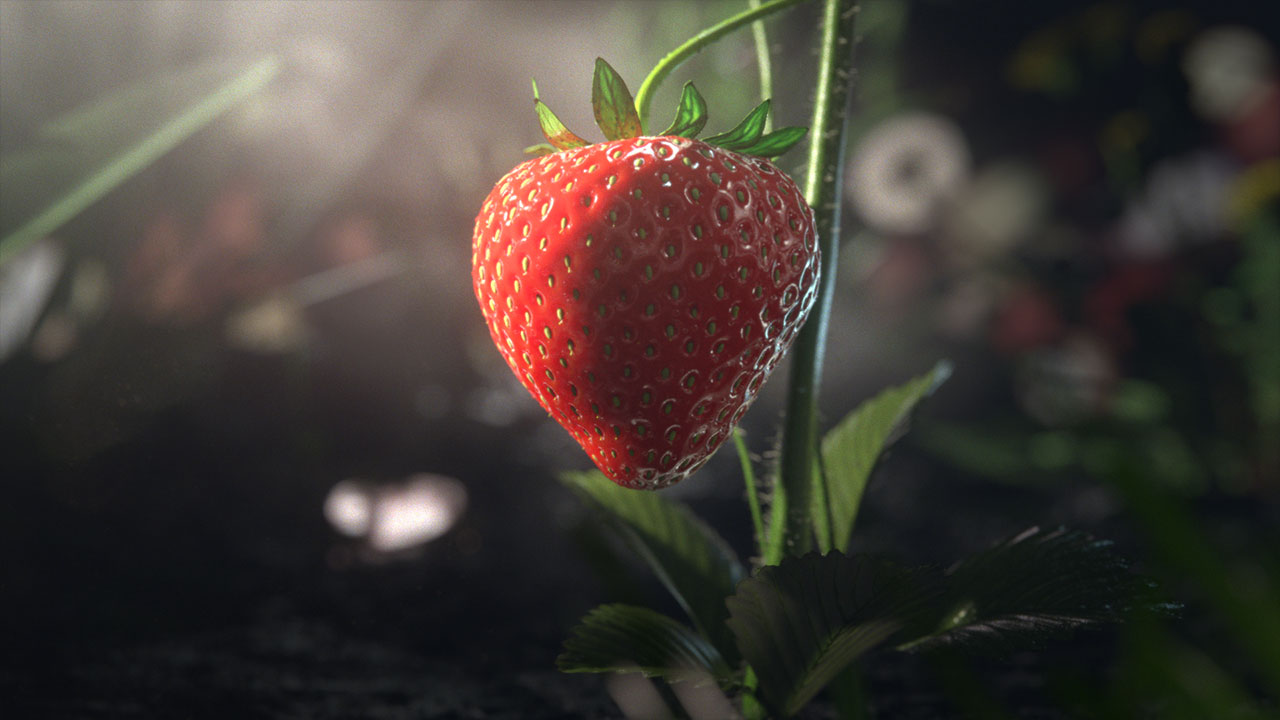 The Shark in the Park
Polynoid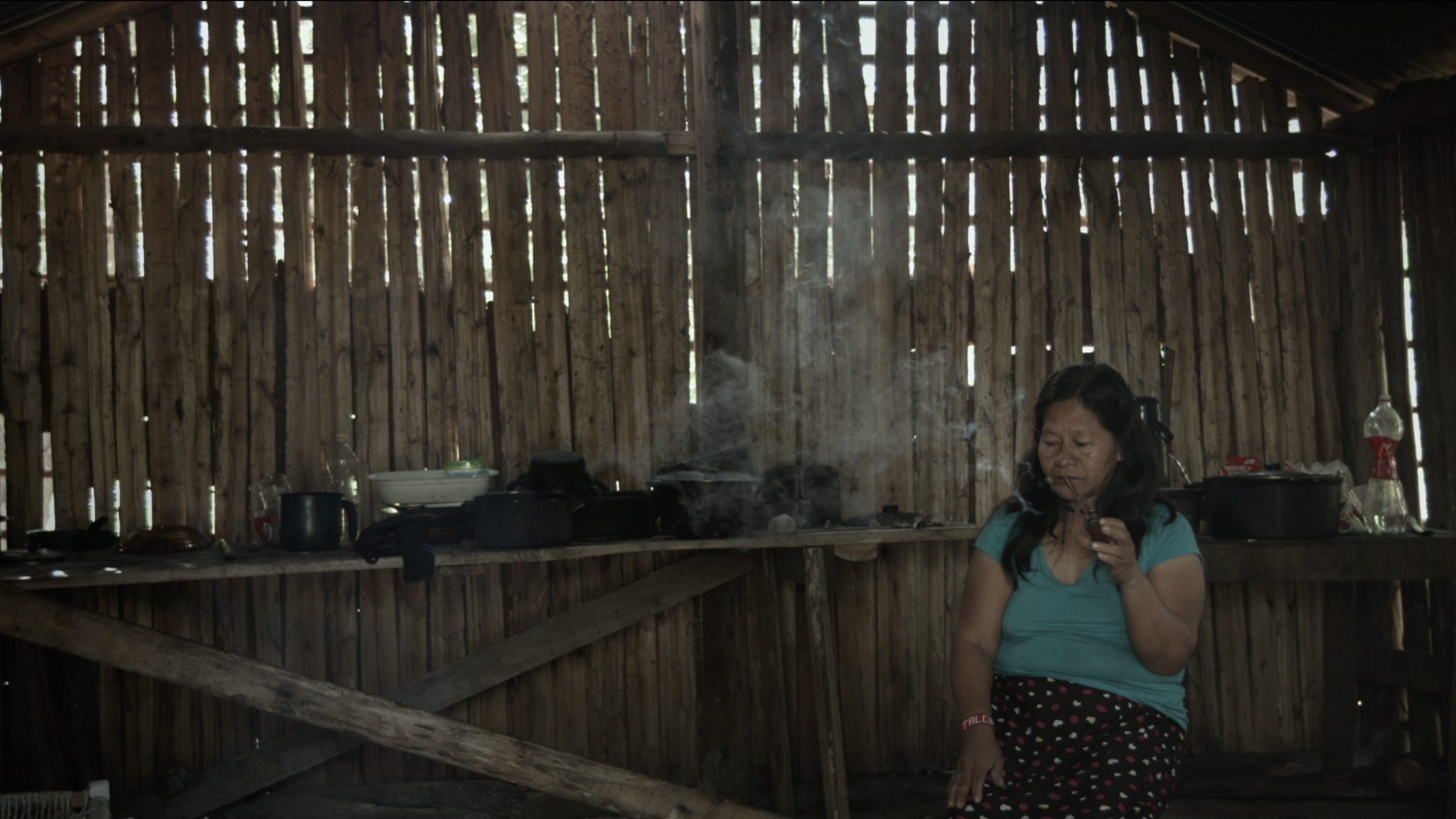 Antes do Lembrar (Stone Engravings and the Three-colored Chickenpox Tale)
Luciana Mazeto, Vinícius Lopes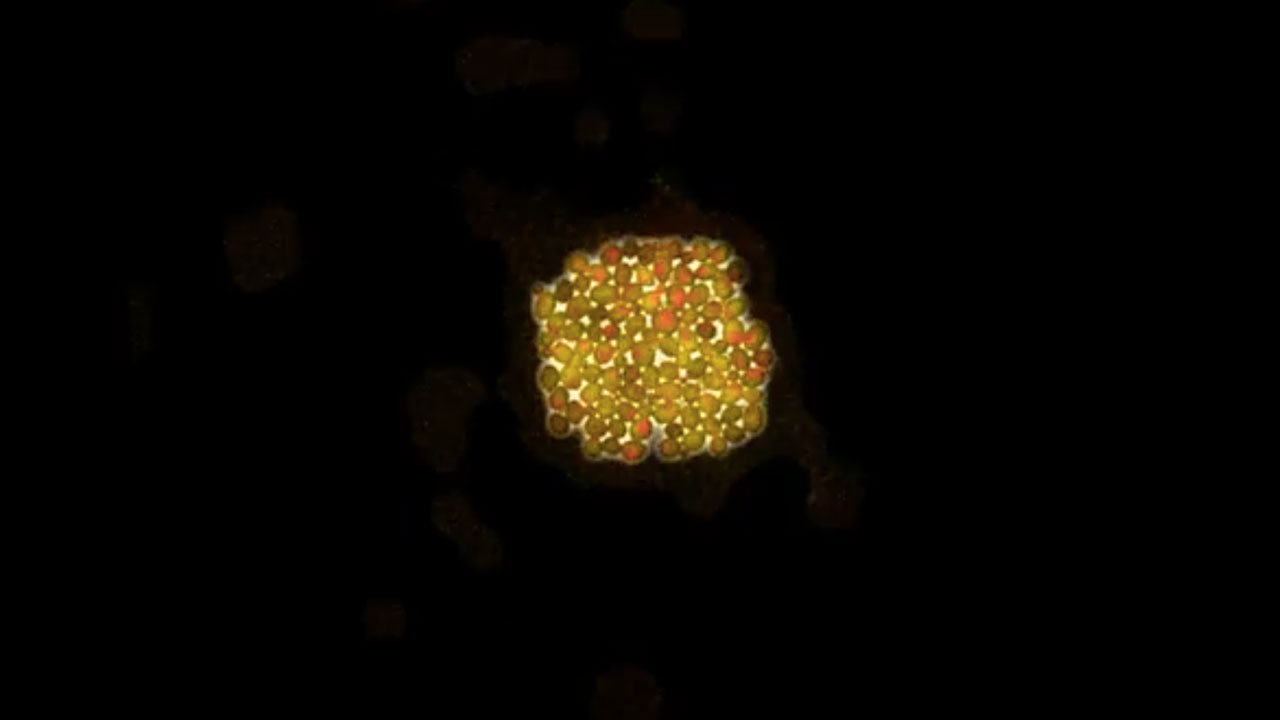 Yeast Cell Growth Meets The Beatles
Andrej Ondracka,Bernie Langs
The Stem Cell's Journey
Jeff Alu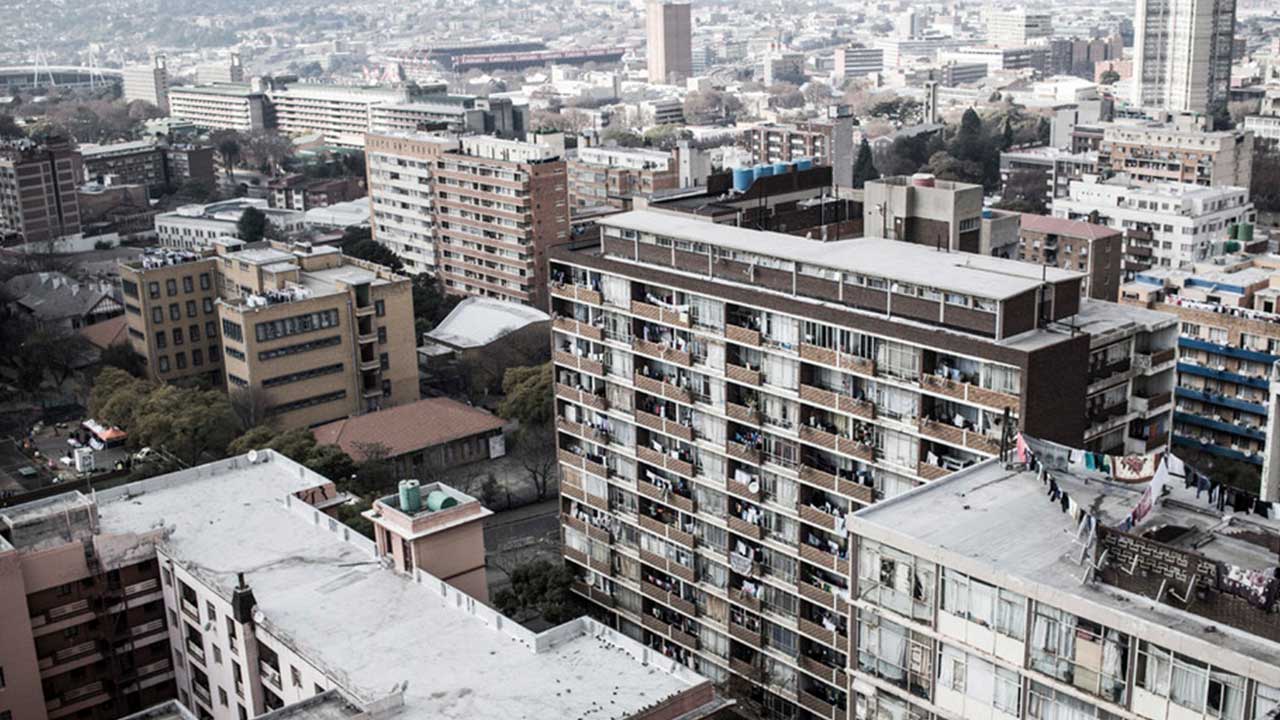 Ghost Diamond
Chris Saunders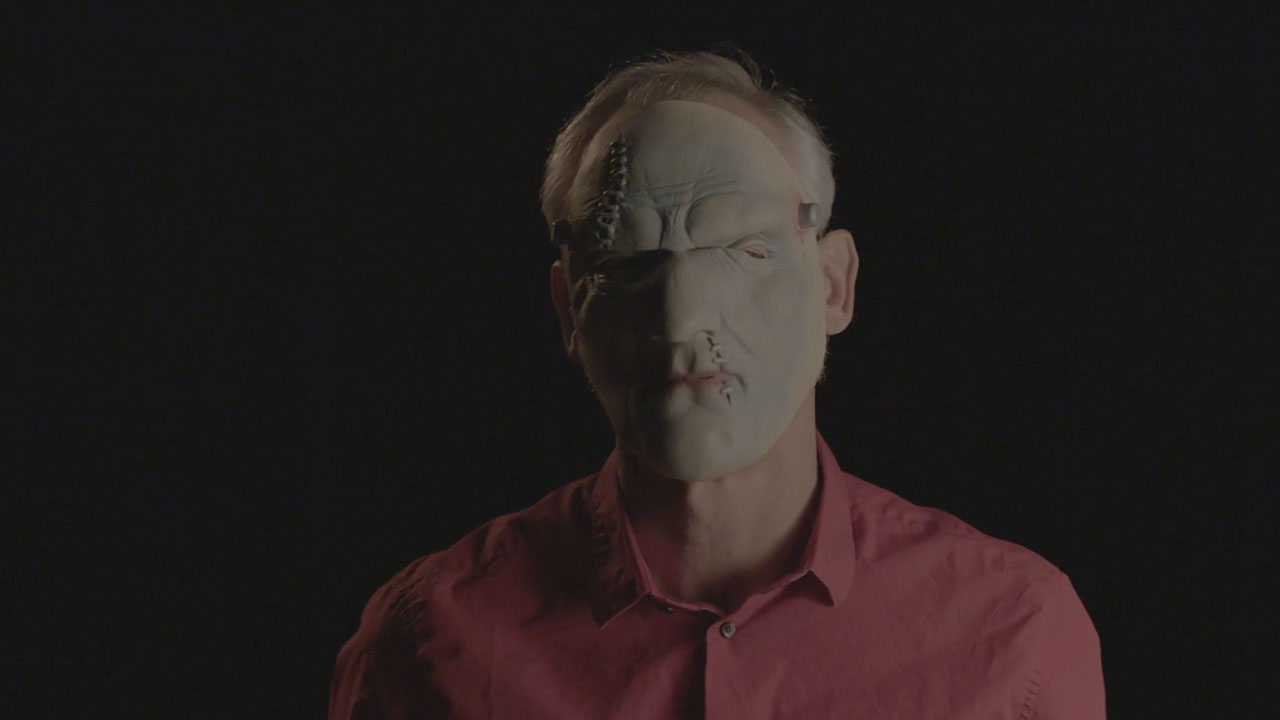 The Mask Task
Josephine Decker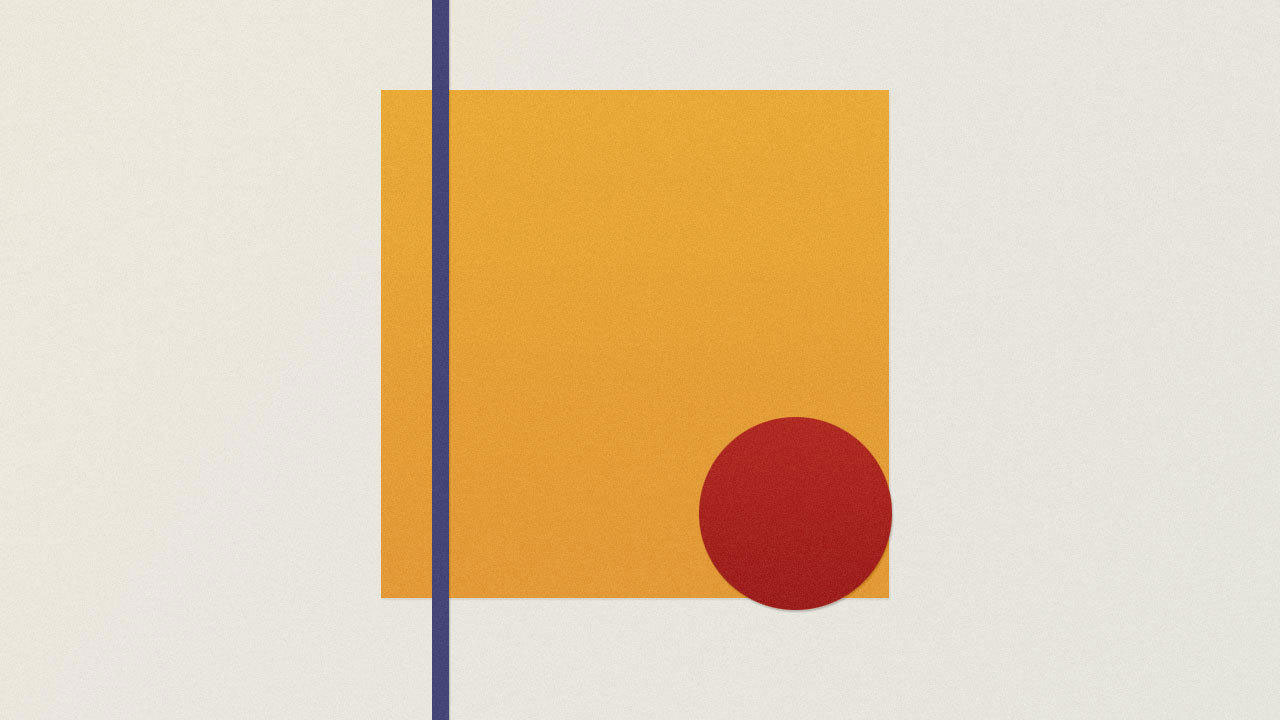 The Dot and the Line: A Romance in Lower Mathematics
Chuck Jones,Maurice Noble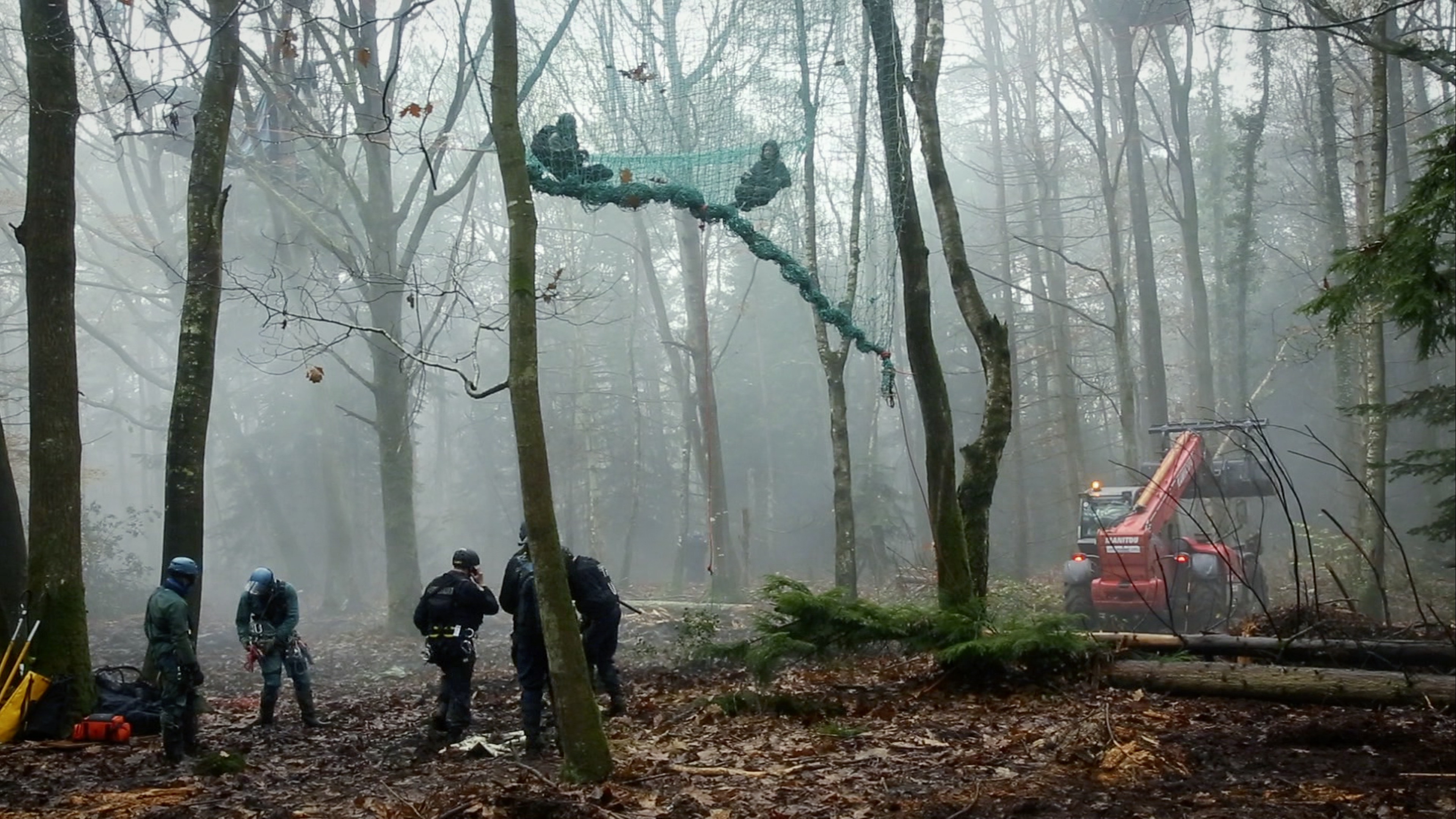 Everything's coming together while everything's falling apart: The ZAD
Oliver Ressler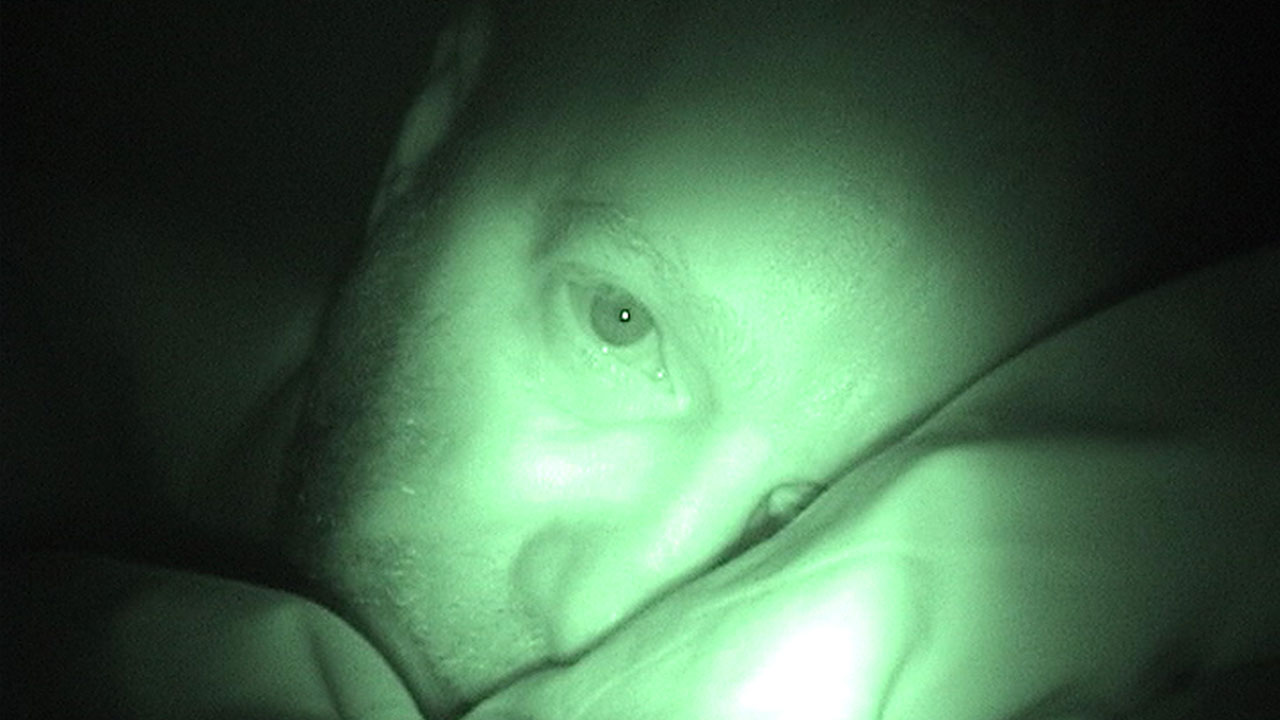 Wide Awake
Alan Berliner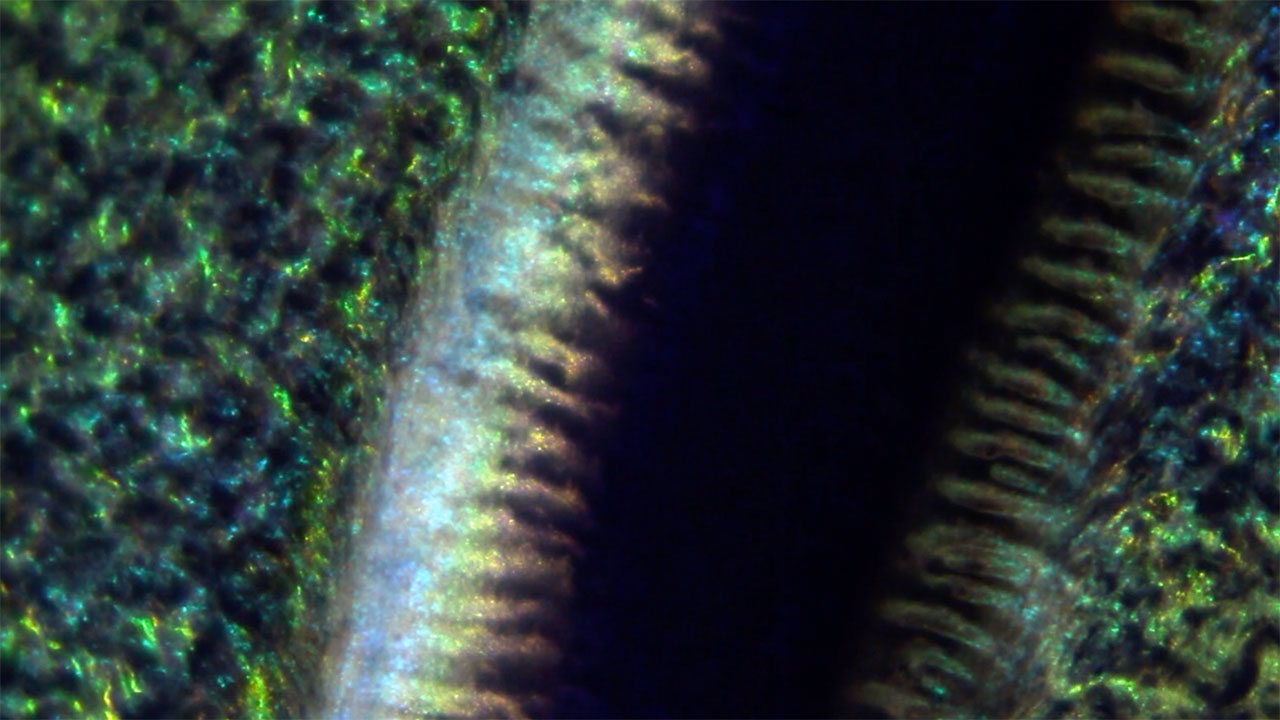 Peacock in a Petri Dish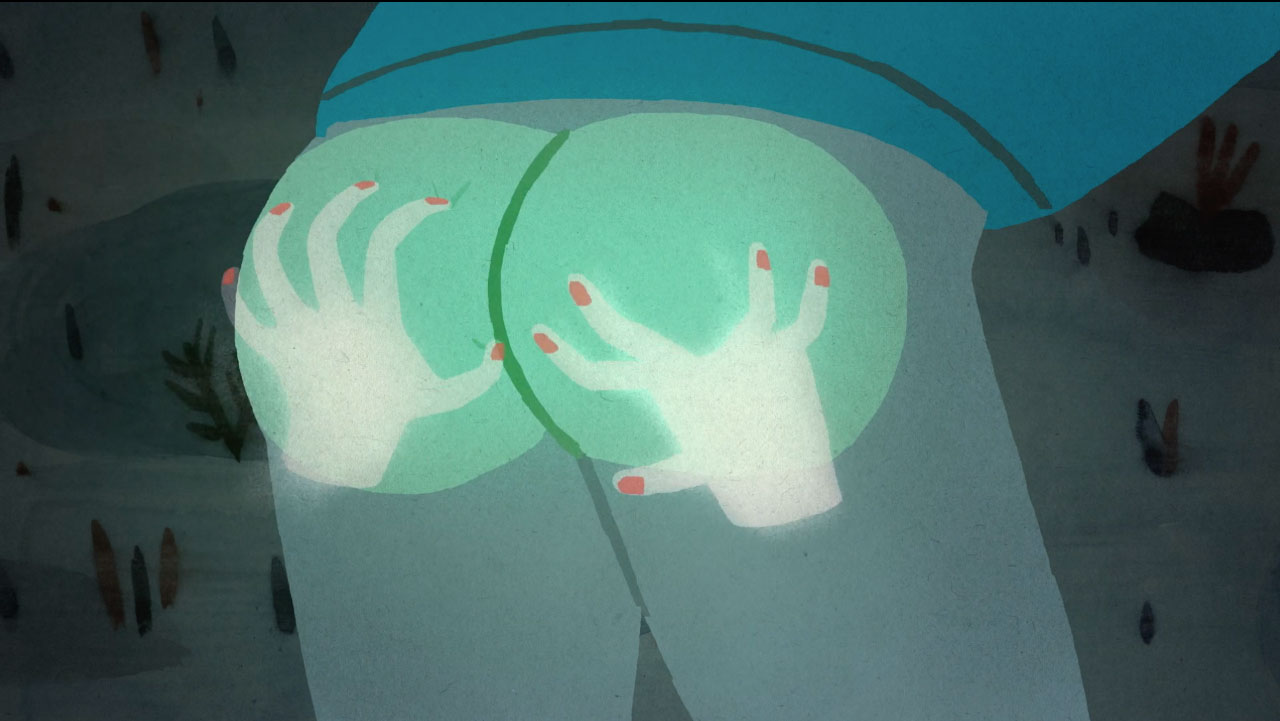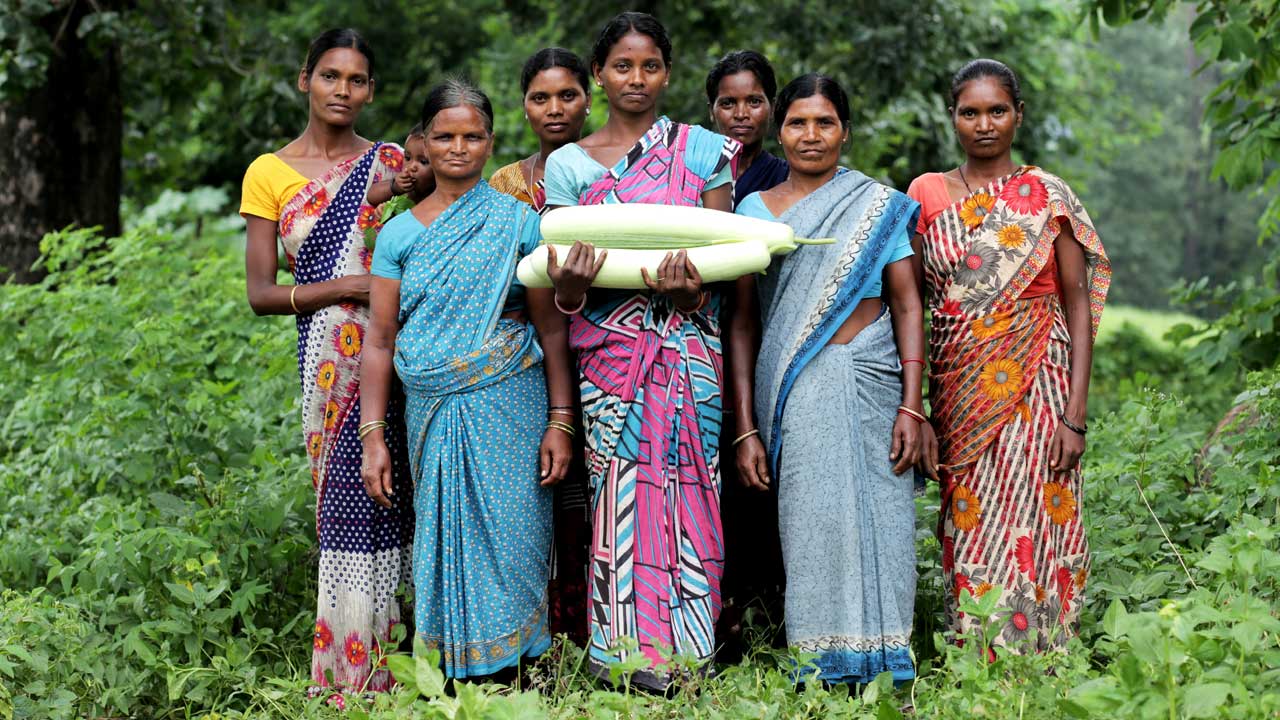 The Source Project: 8 shorts about empowerment and sustainability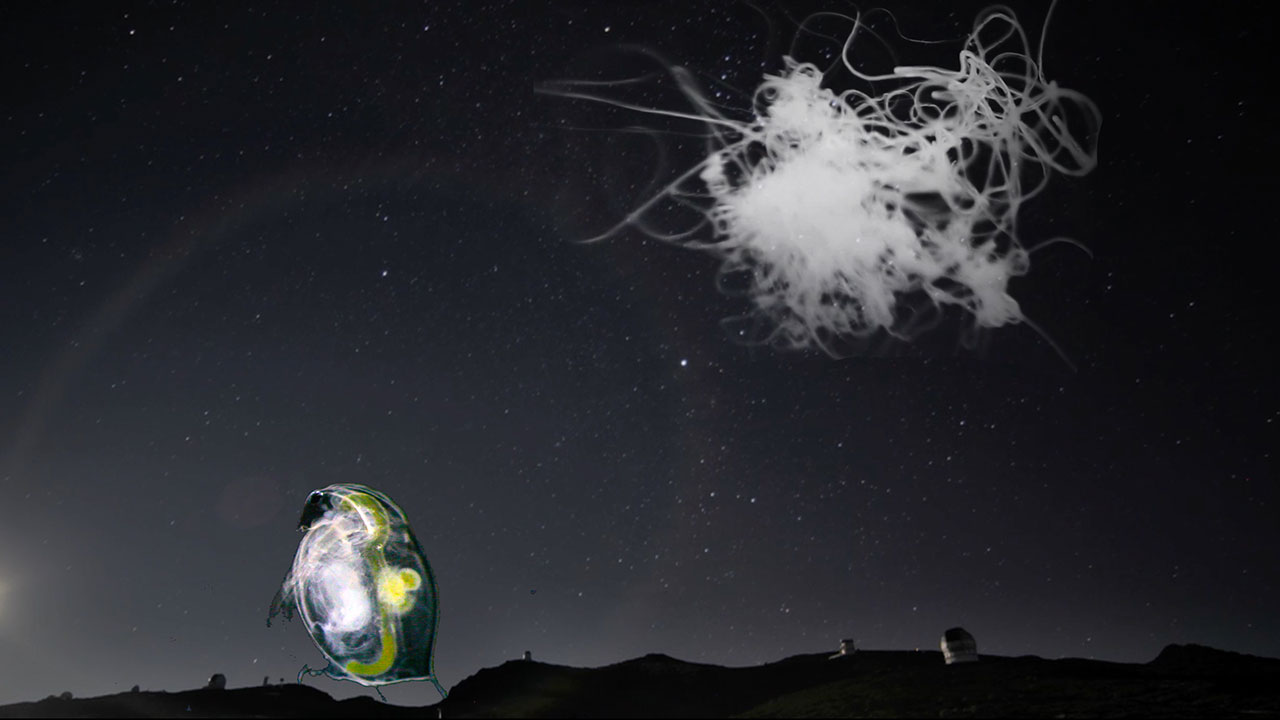 Space, Time And Little Creatures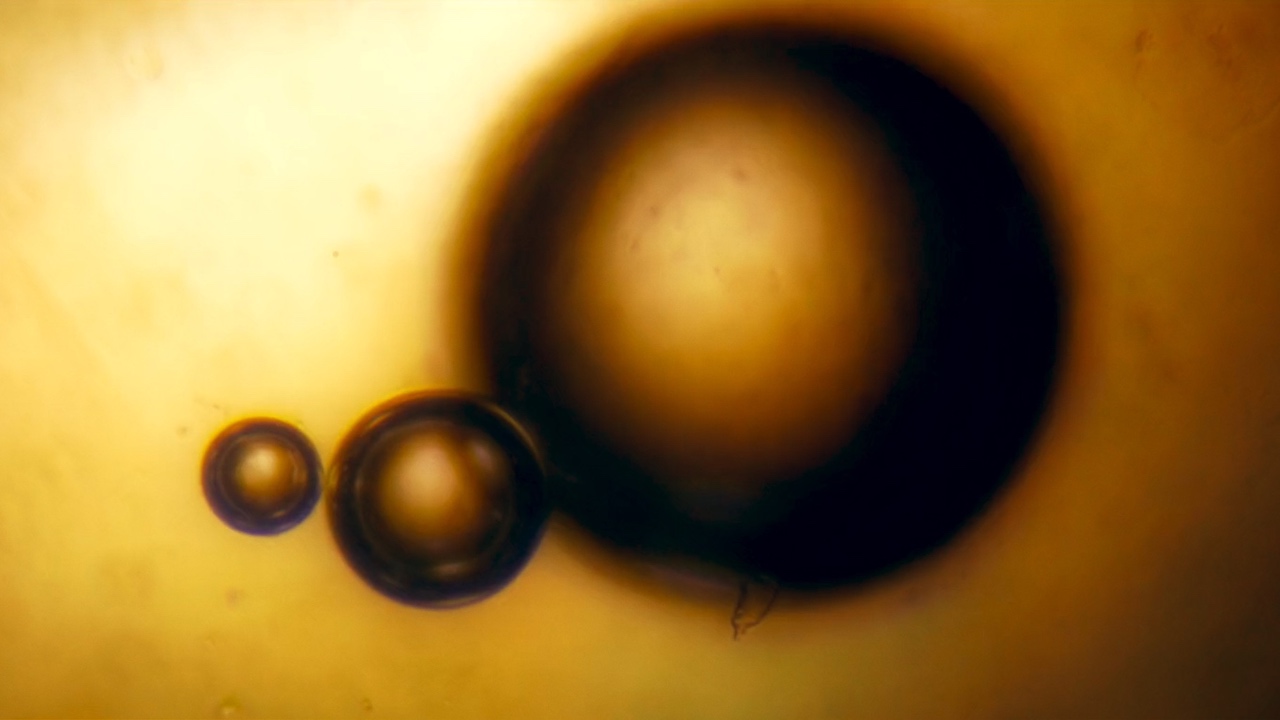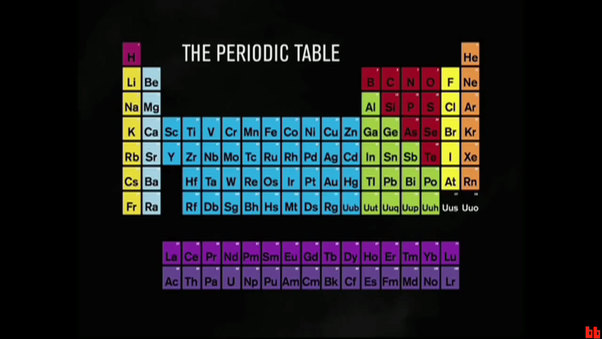 Adding film to the chemistry syllabus (Week 1)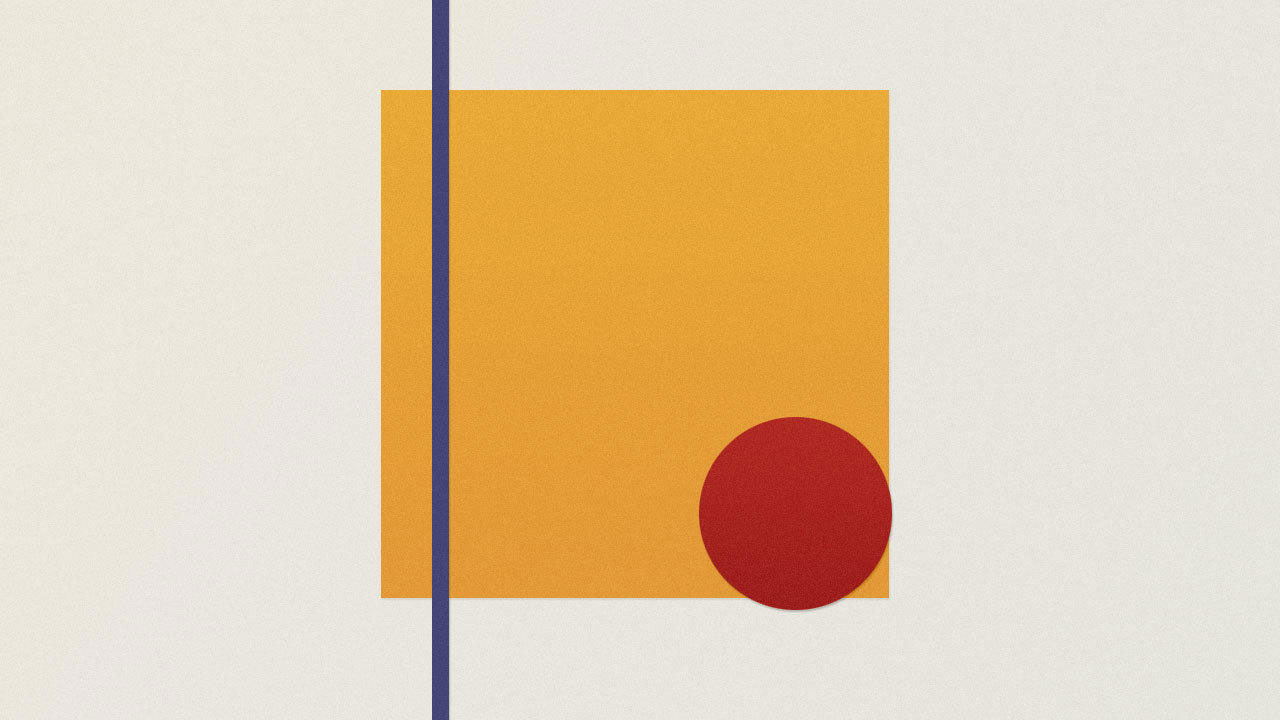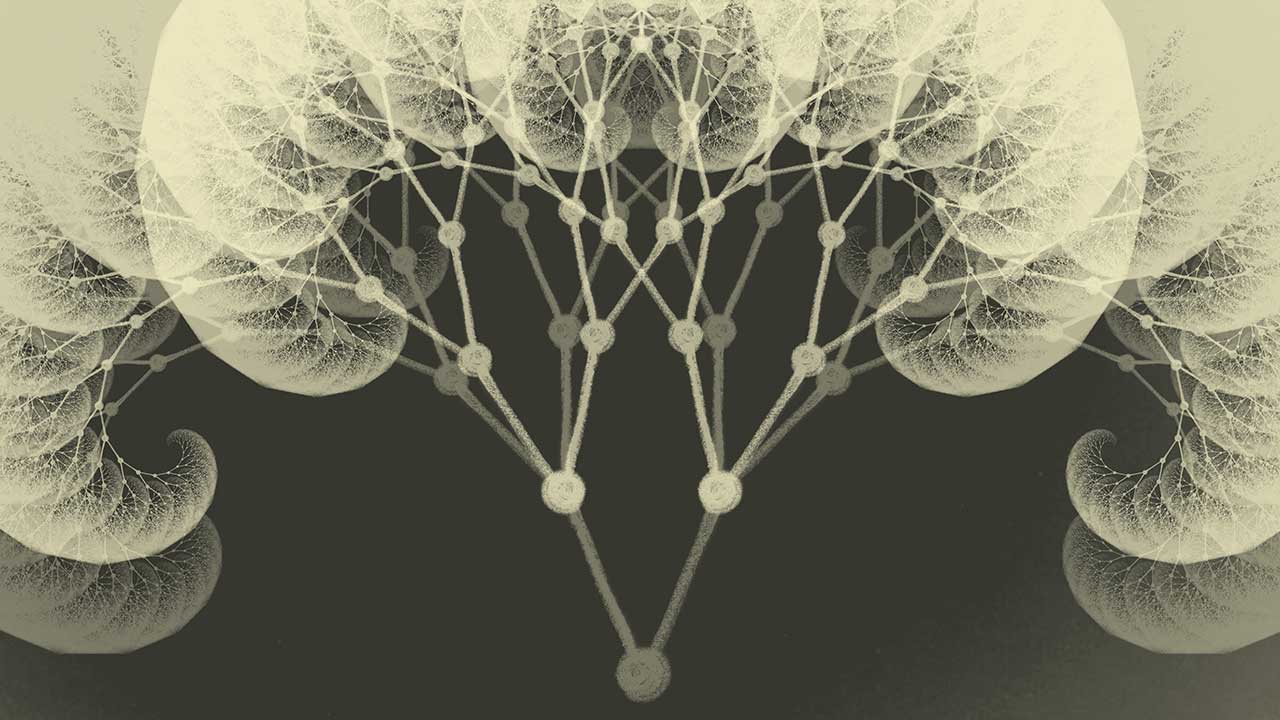 The Chain Reaction of Life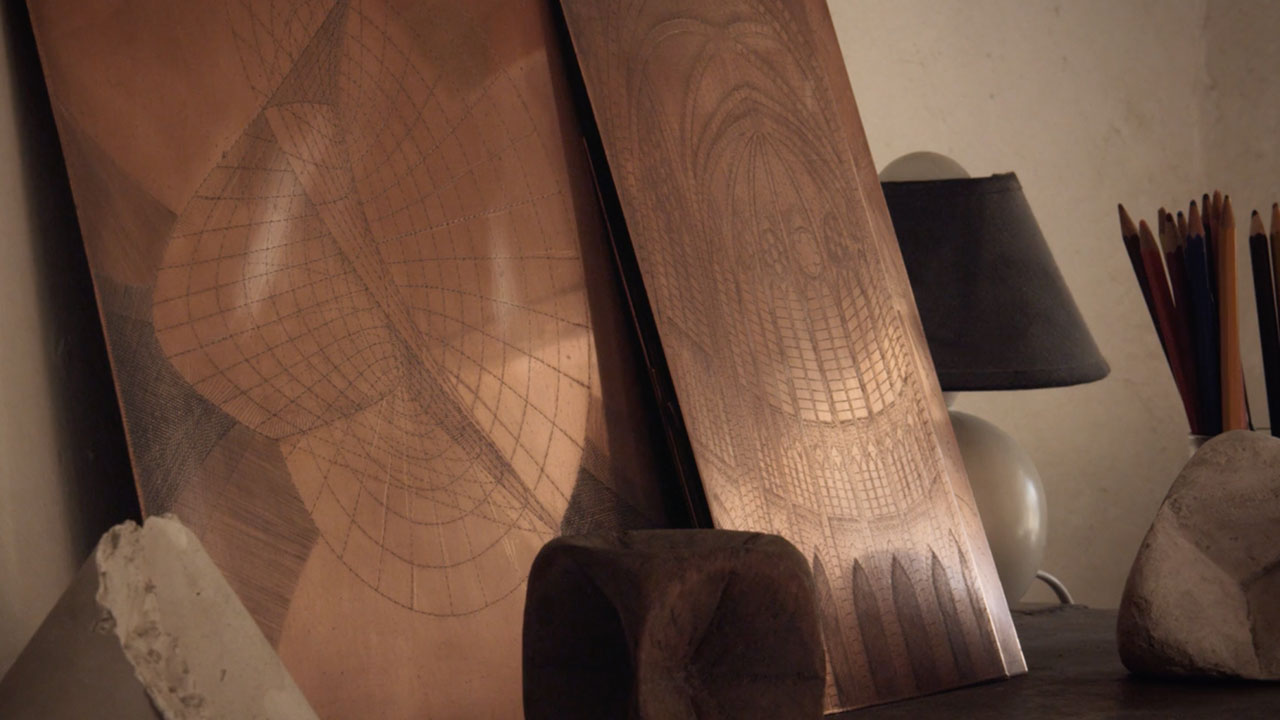 The Poetry and the Prose of Math - Part 1: Poetry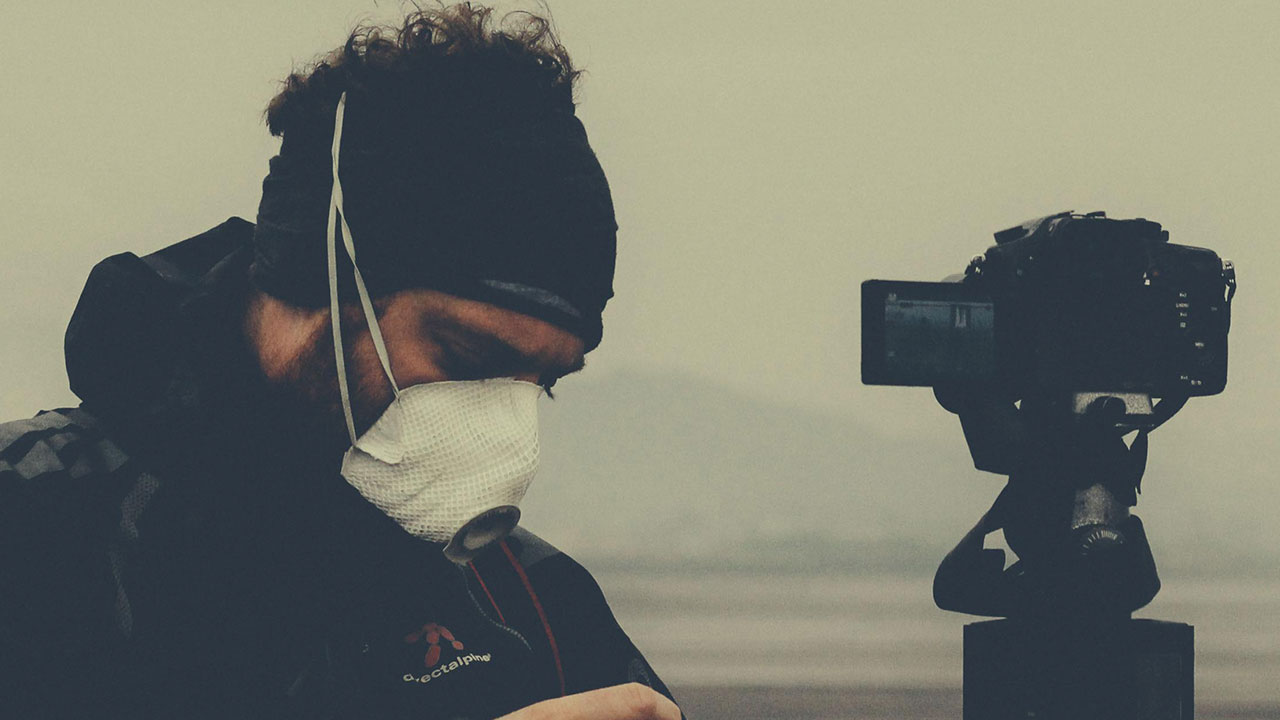 Stories from the the Edge of the Map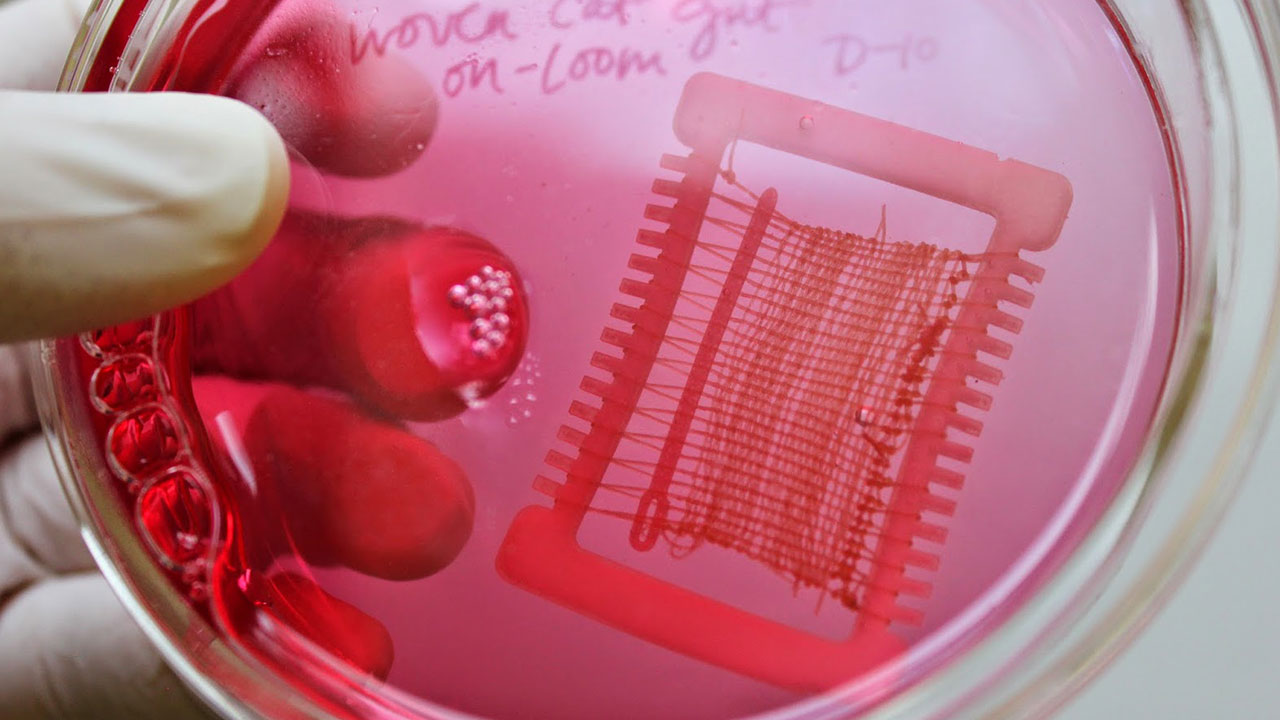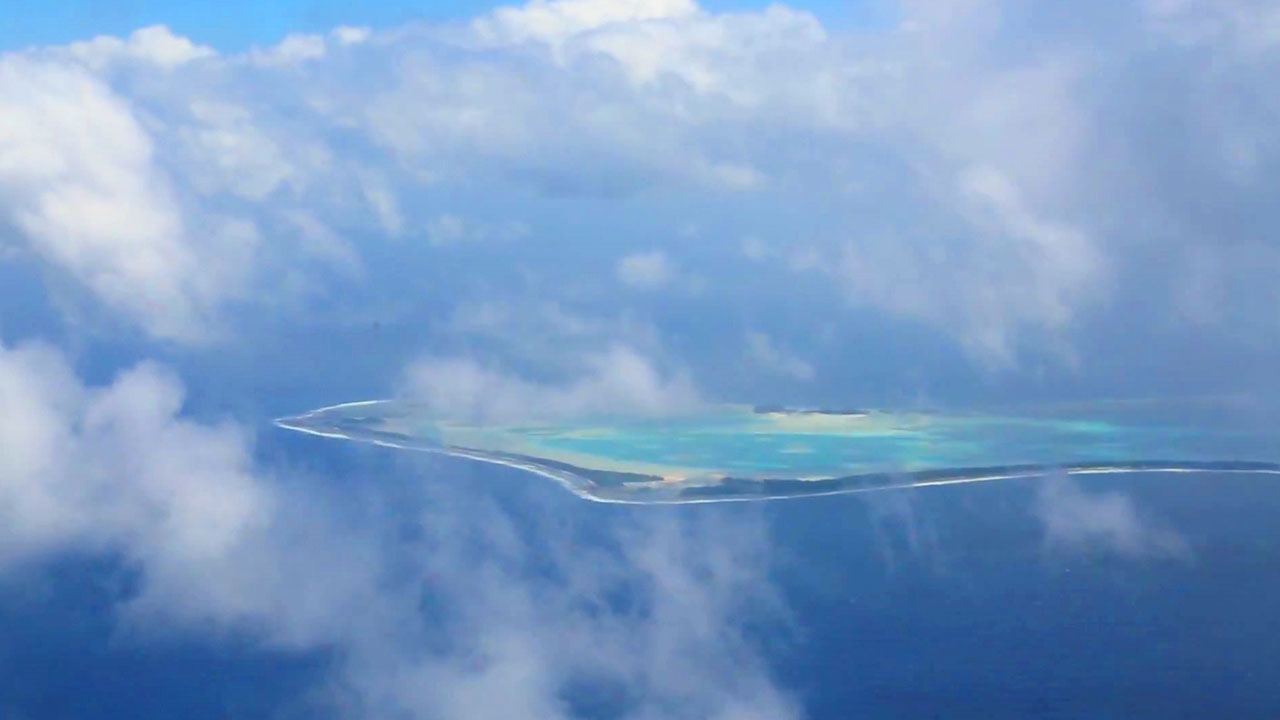 Cyber Nations: An Interview with the director of .TV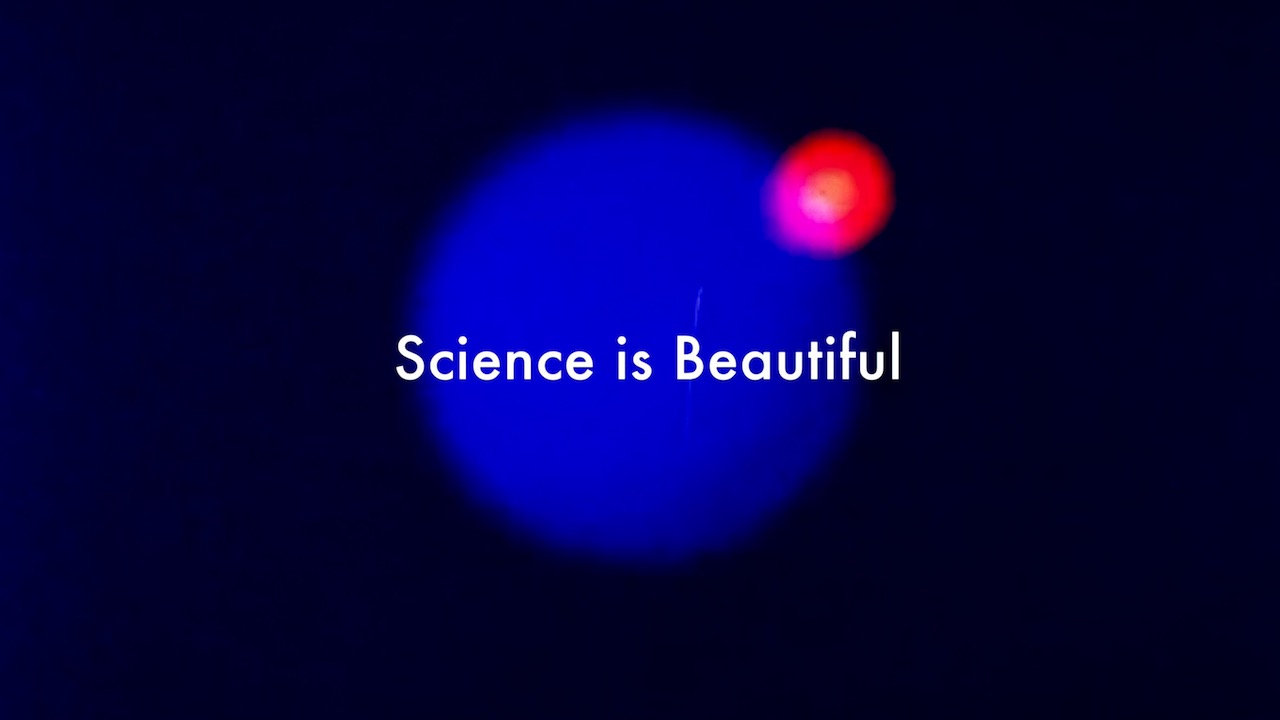 7 Ways to Promote #ScienceMatters in Your Daily Life
Landscapes & Language of the Anthropocene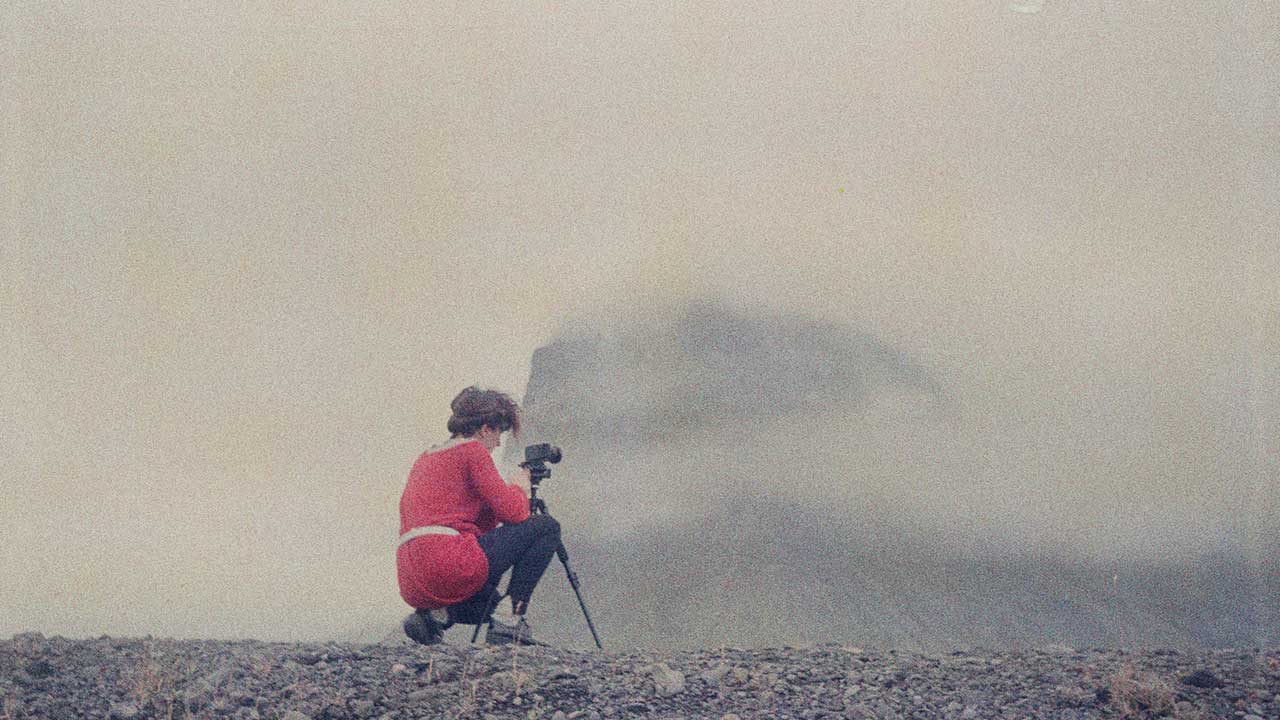 Redefining the Scientific Fiction(s)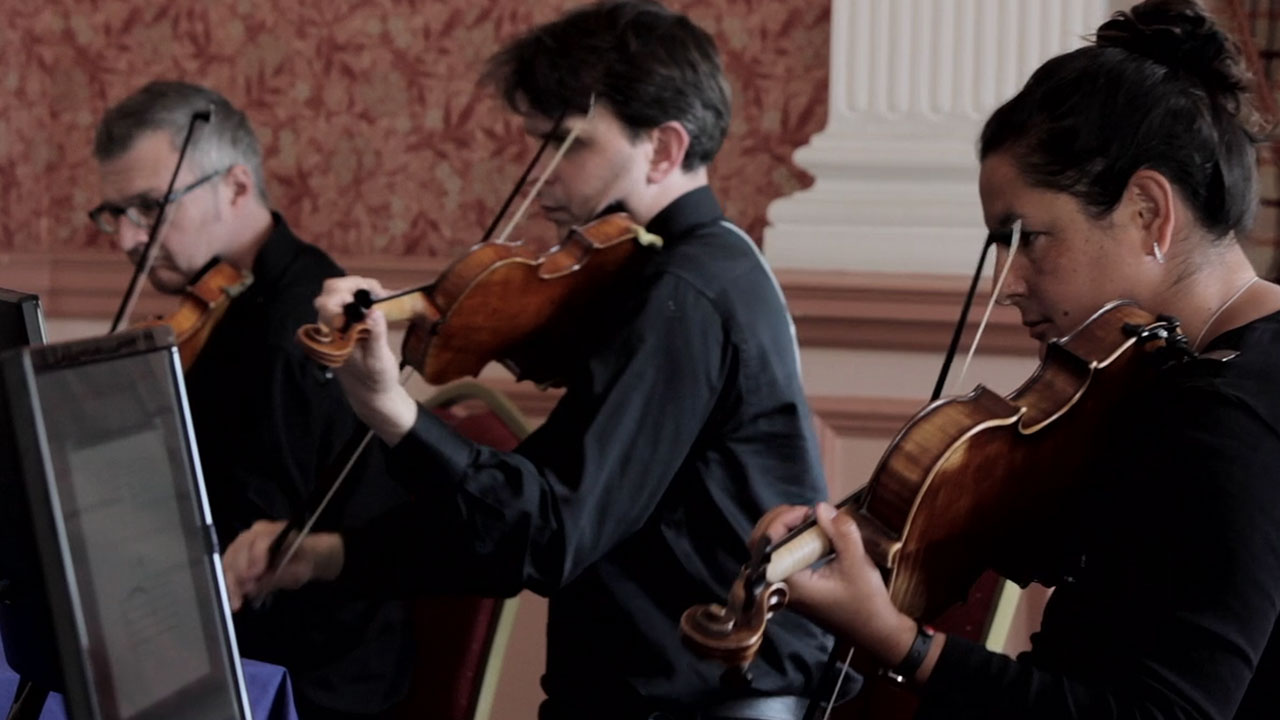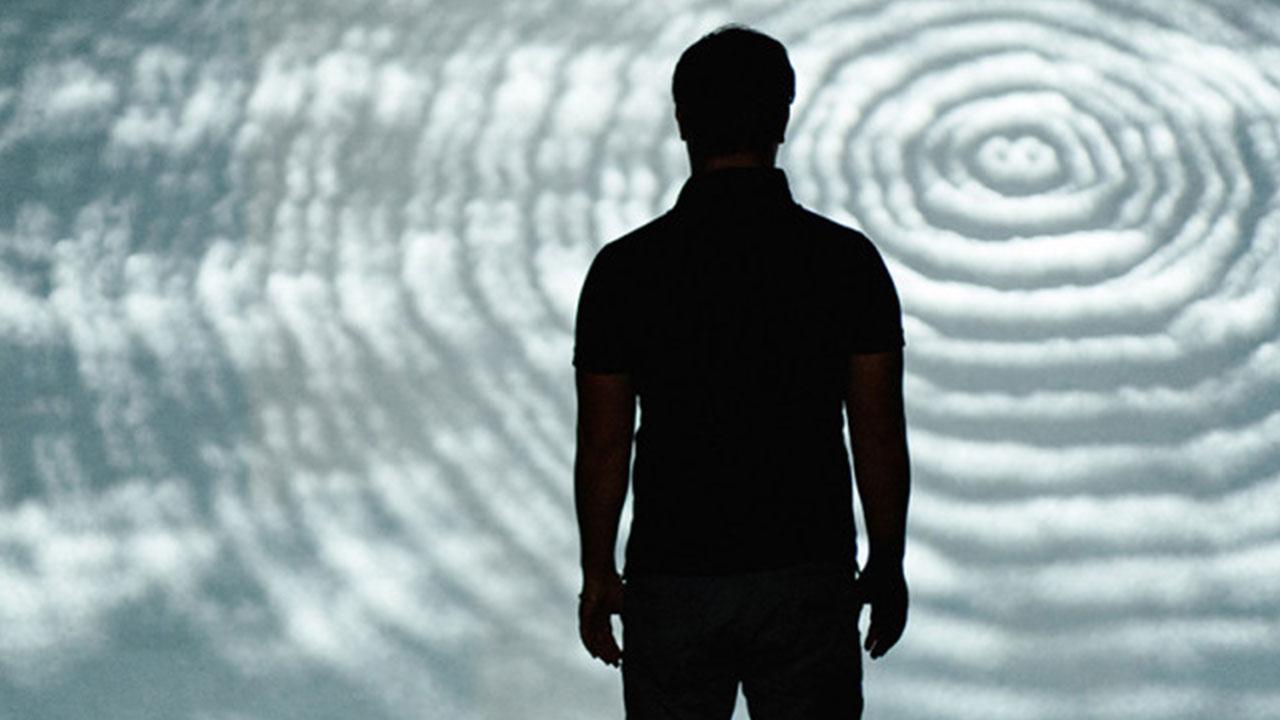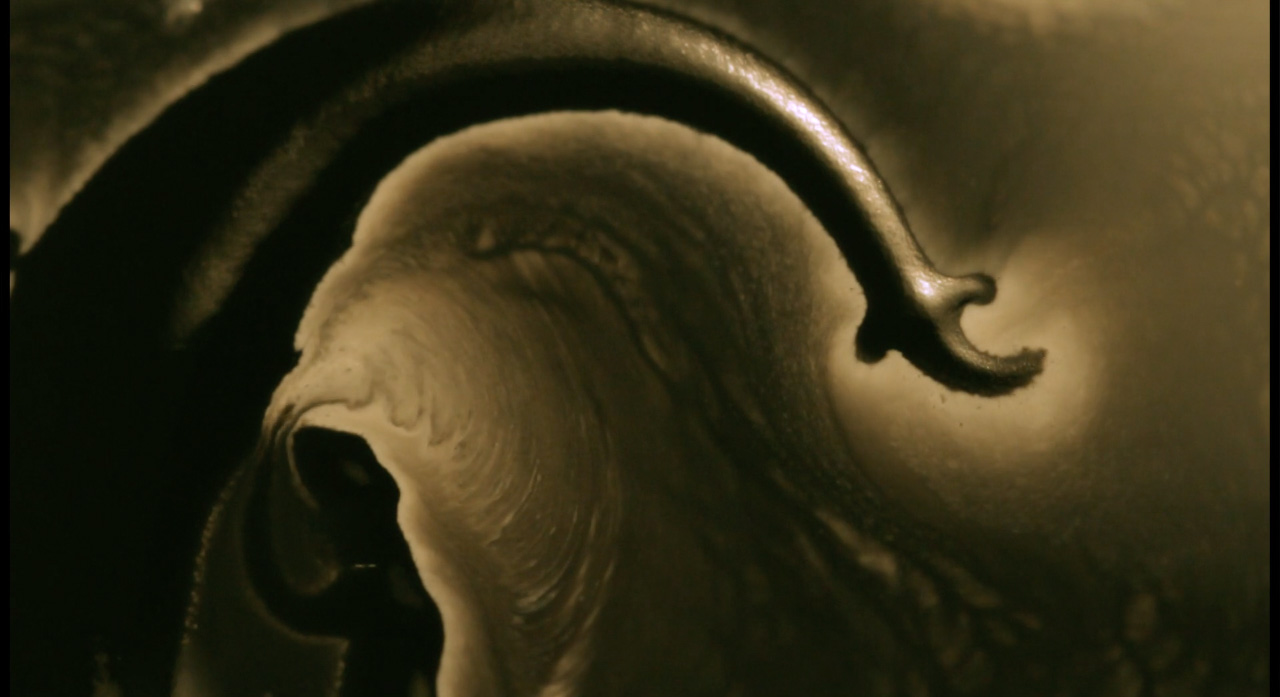 Don't Be Afraid of Science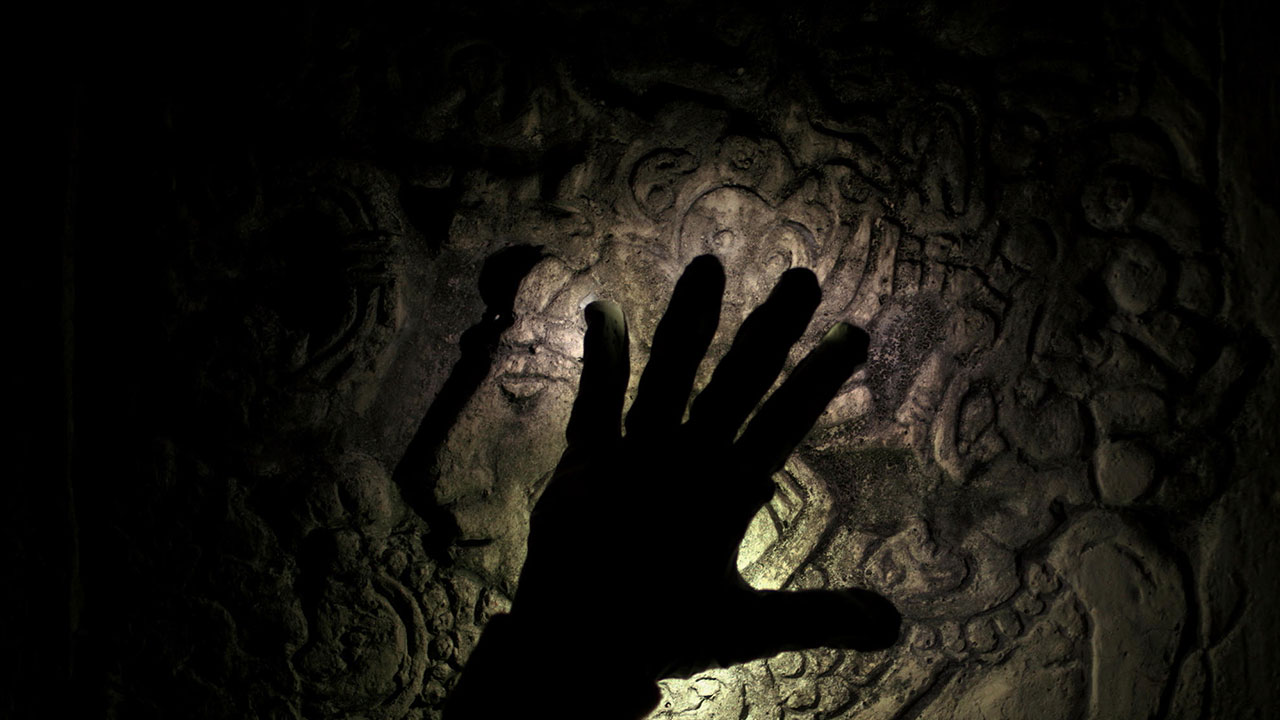 Trance-like Rituals in Mexico Predict the Future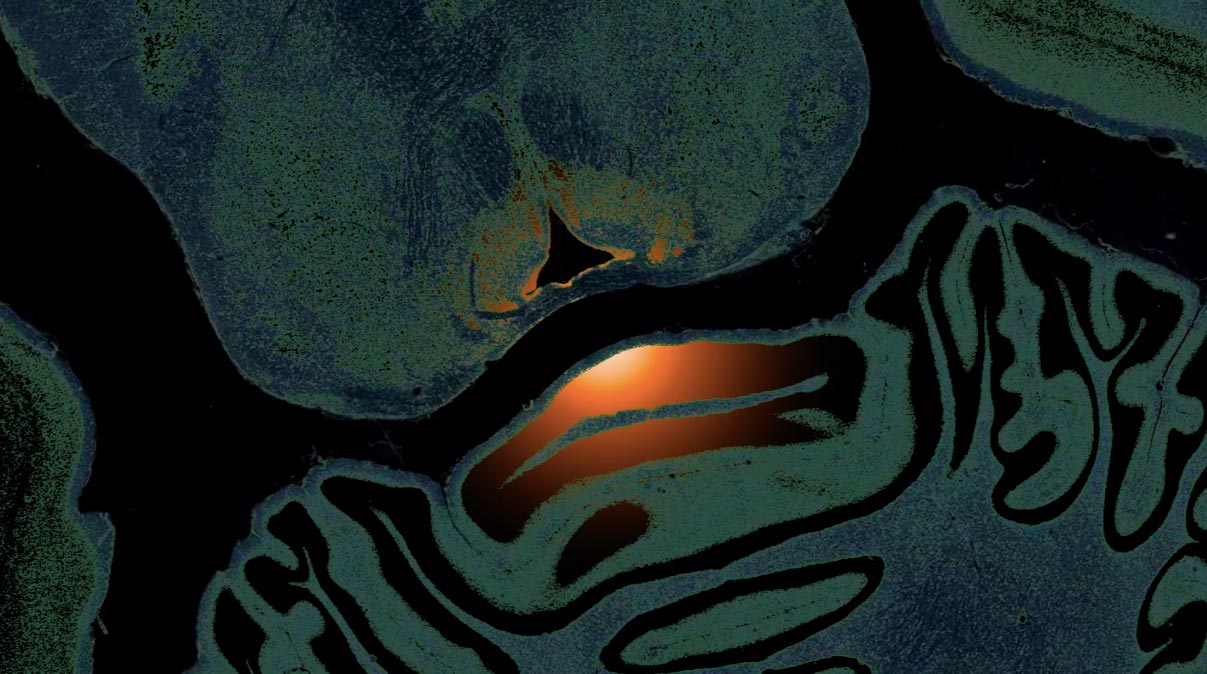 Memory is Everything, Without It We Are Nothing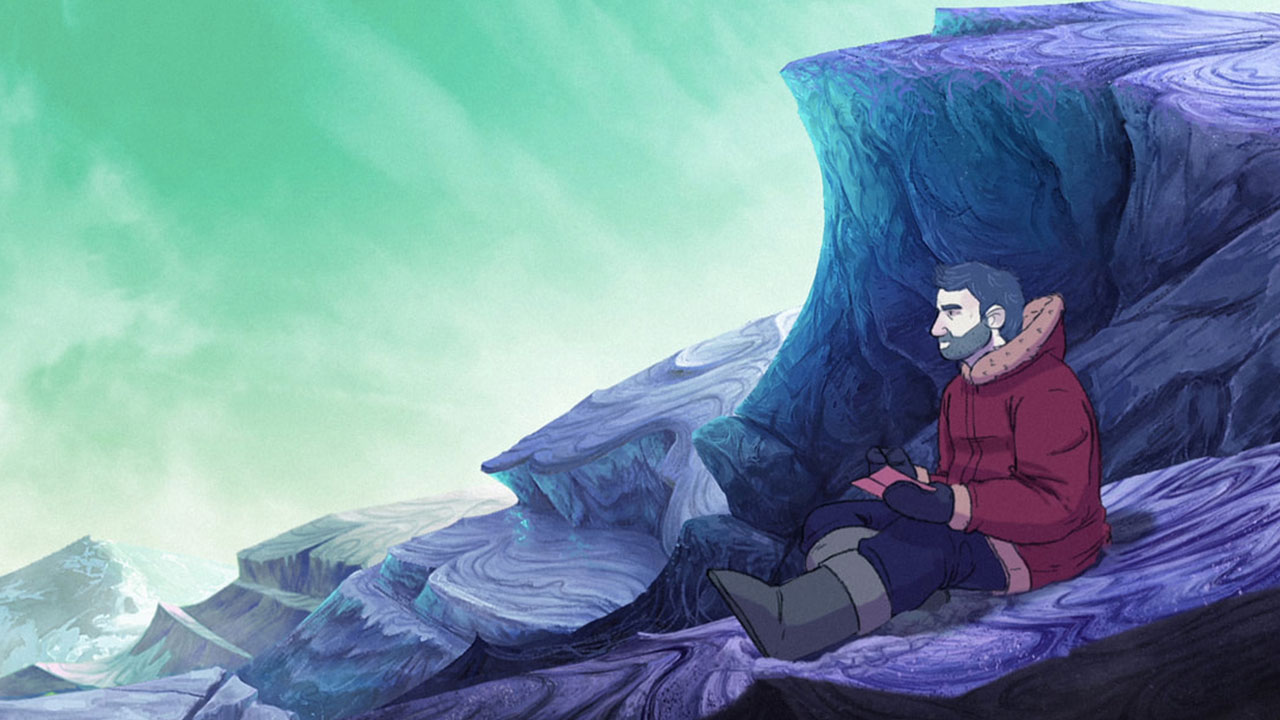 Below 0 Degrees - ON SCREEN from Labocine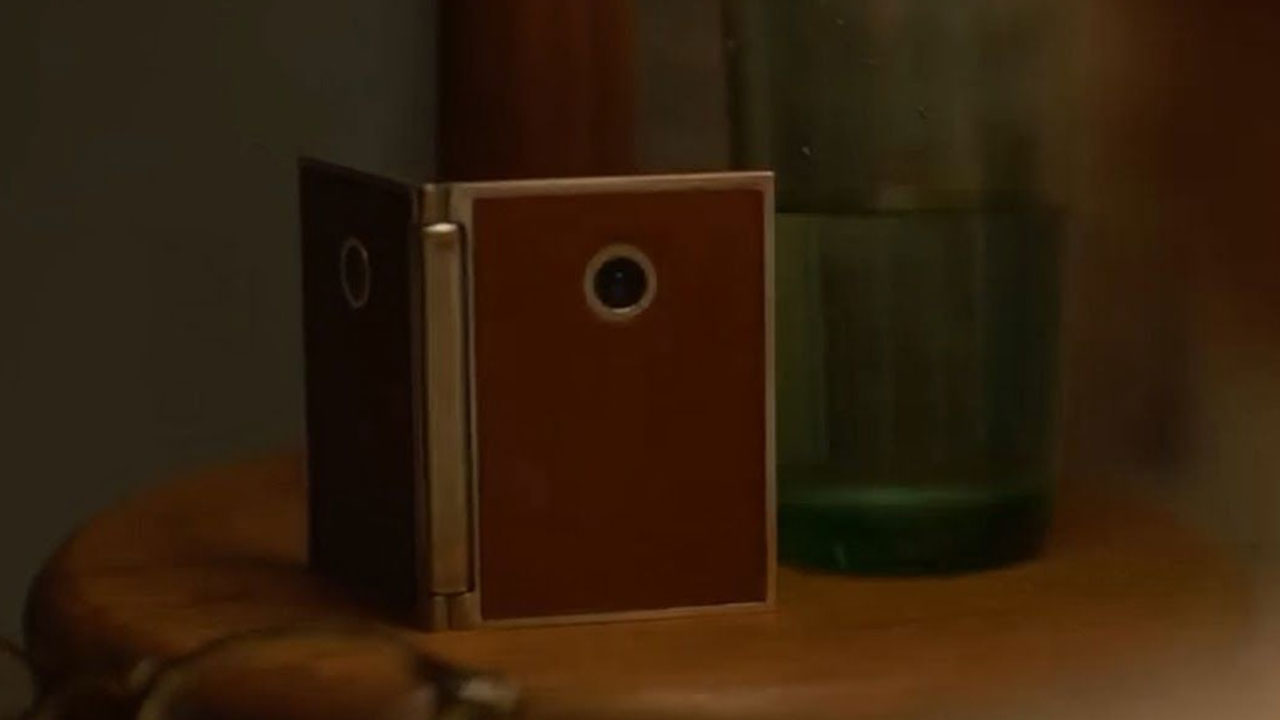 Top Ten: Animated Films from the Science New Wave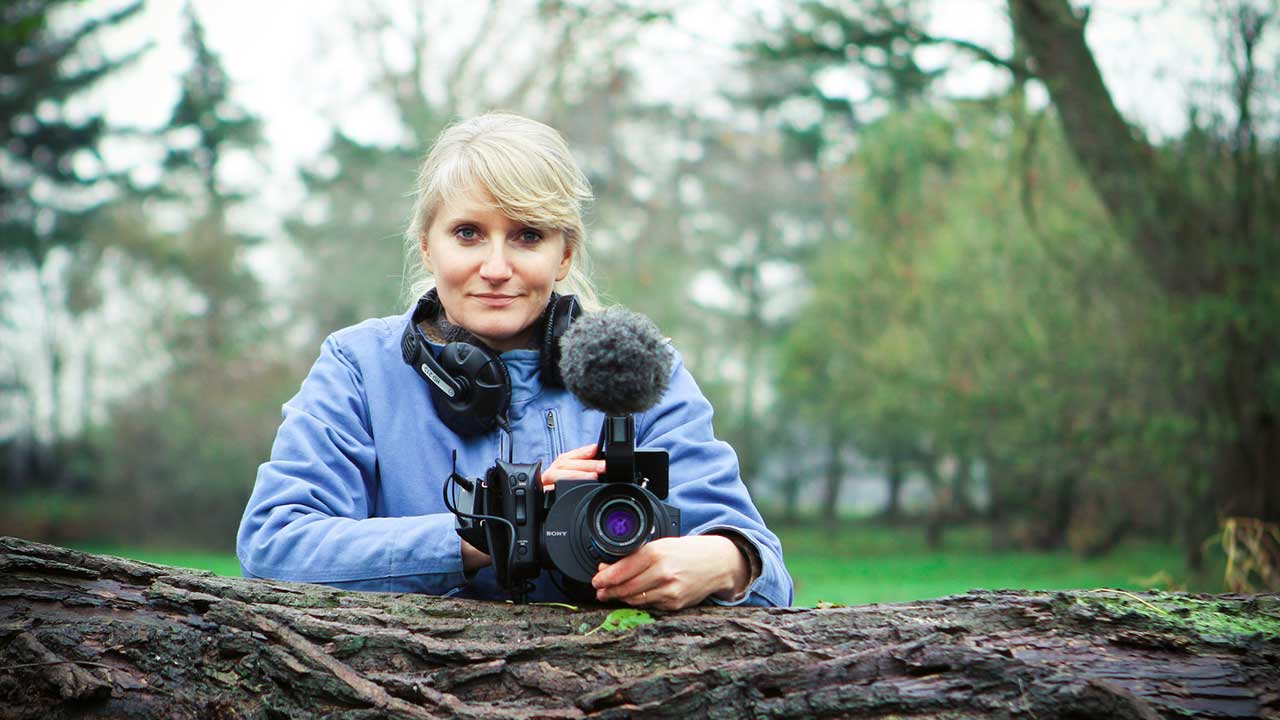 Does Consciousness Exist Outside of Our Body
A.D.A.M. - ON SCREEN From Labocine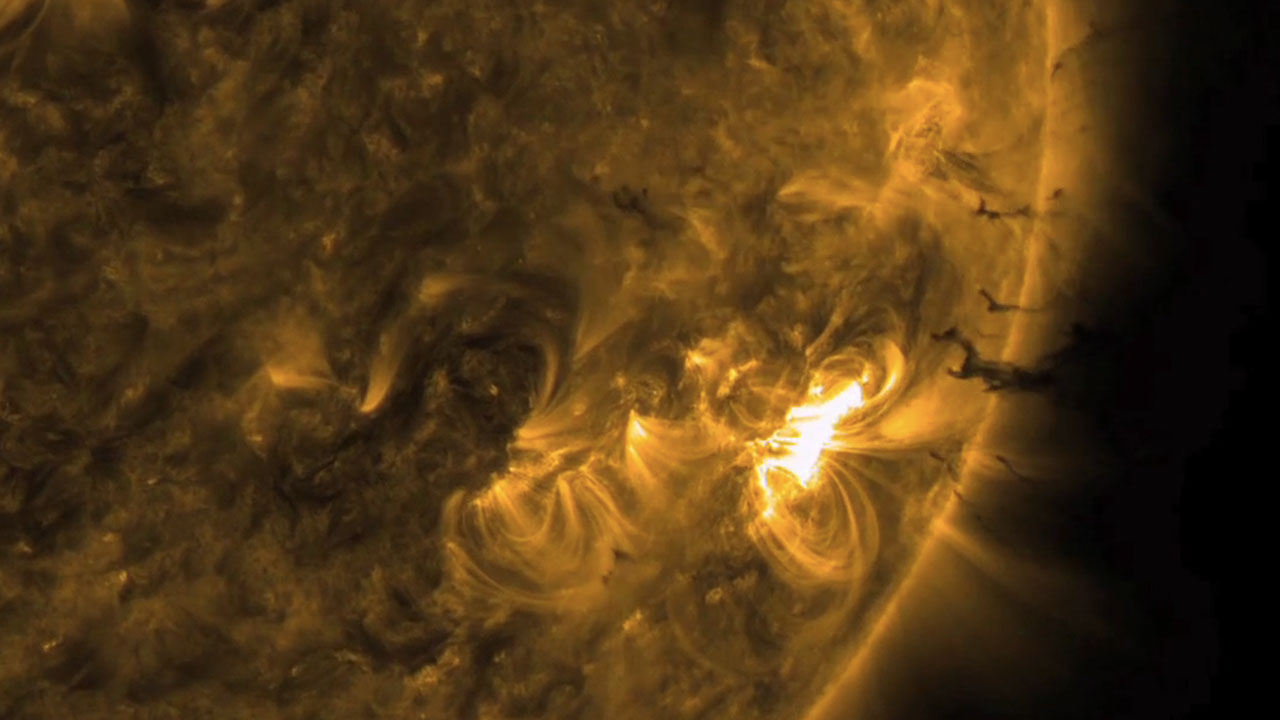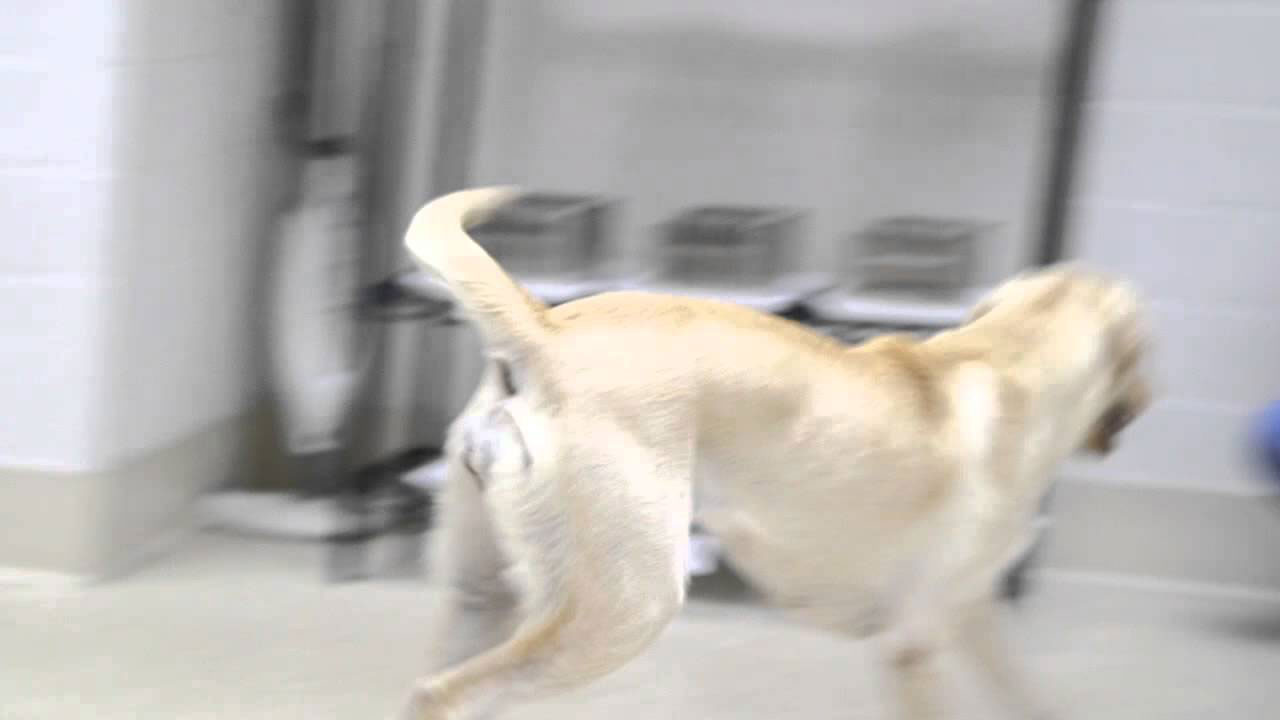 Dogs, Cancer and Medicine SciArt On Screen: Quimtai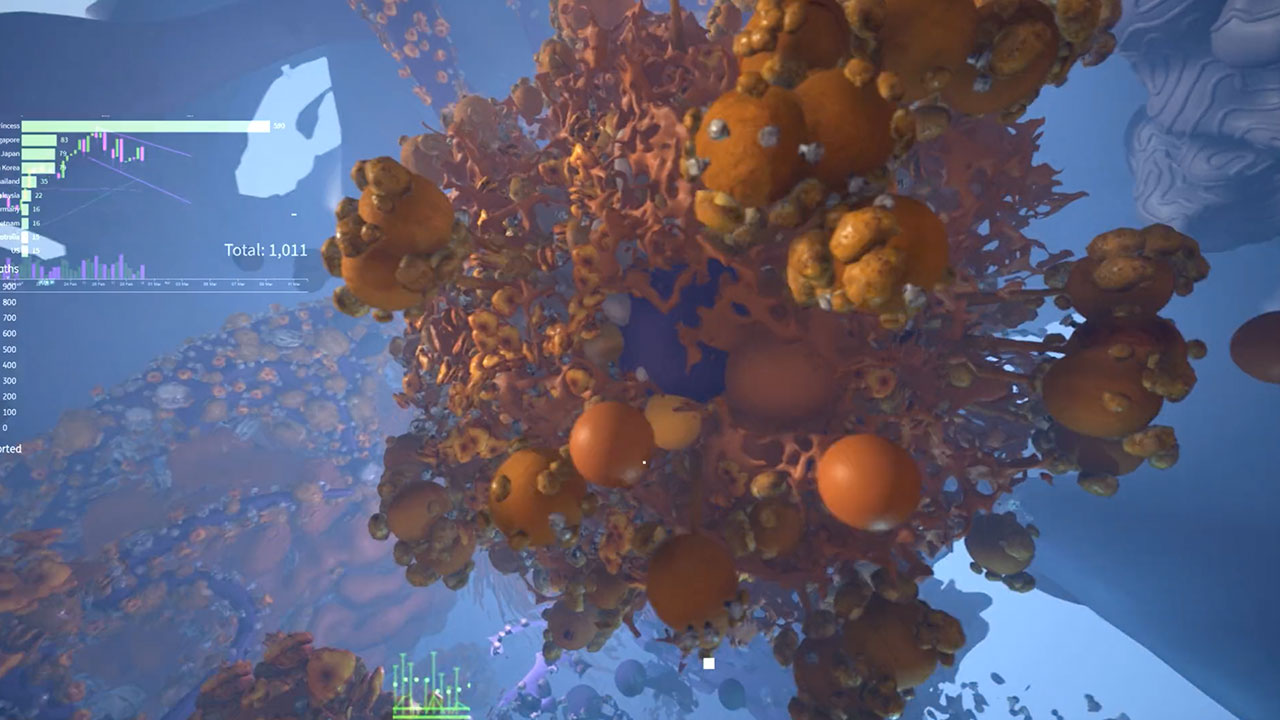 Aesthetics & Threat Perception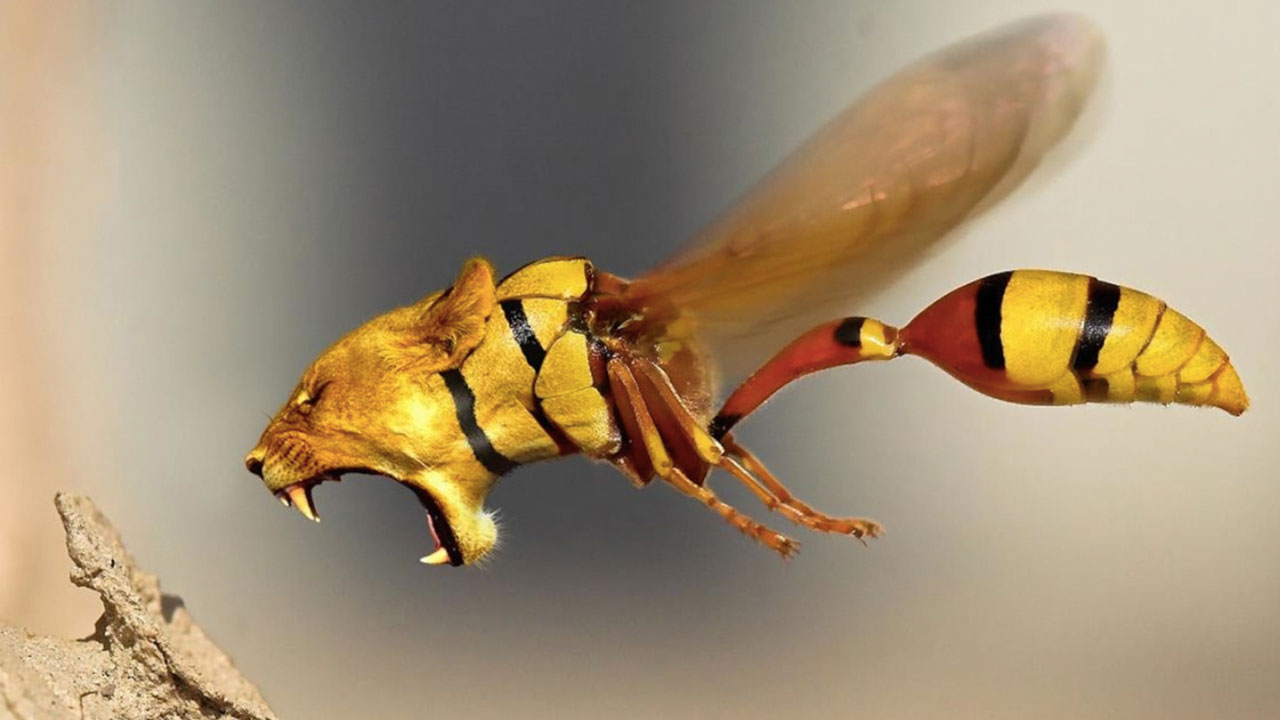 Chimera: Reality or Myth?
Can we capture the sublime? On fireflies, shrinking habitats, and the possibilities of film and video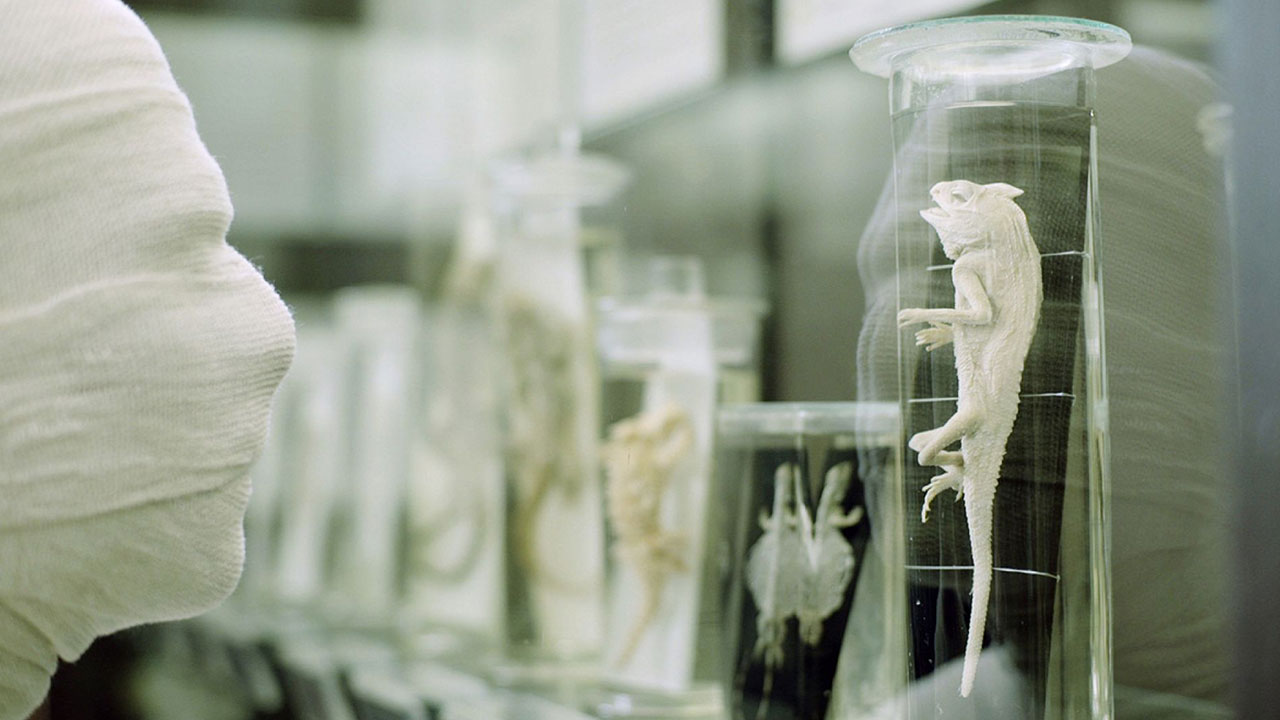 Immortality and Resurrection For All!!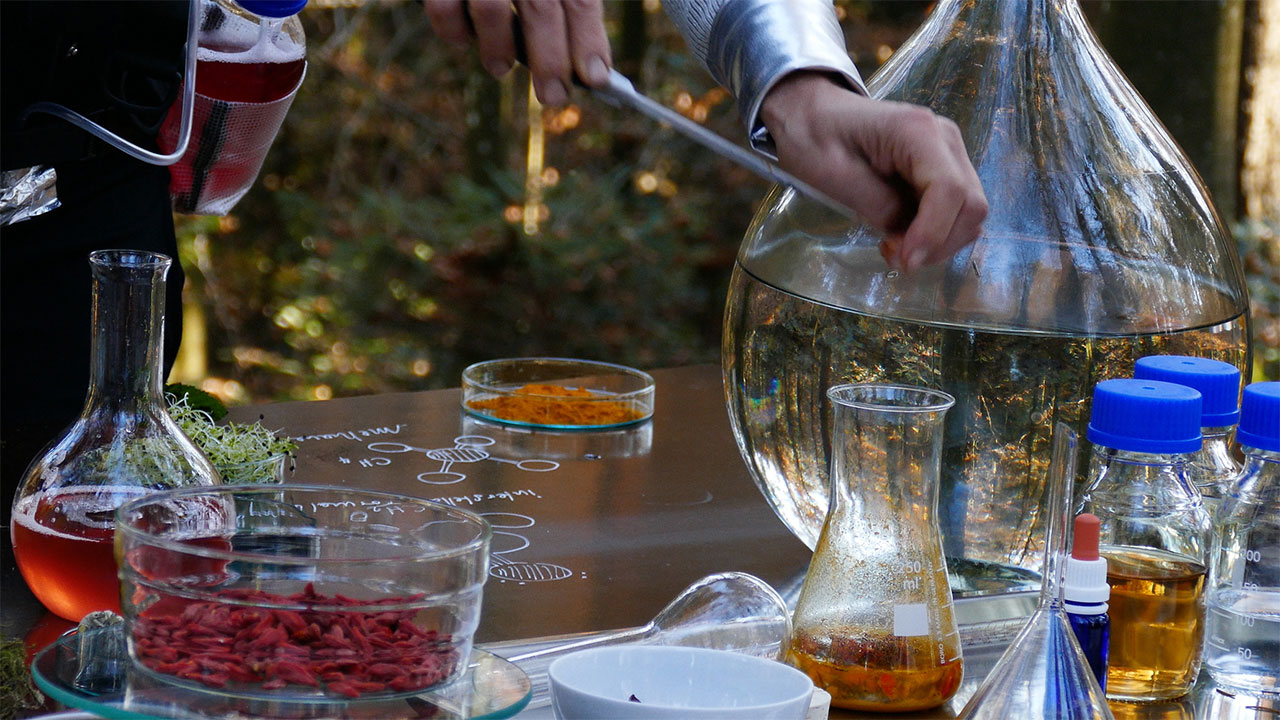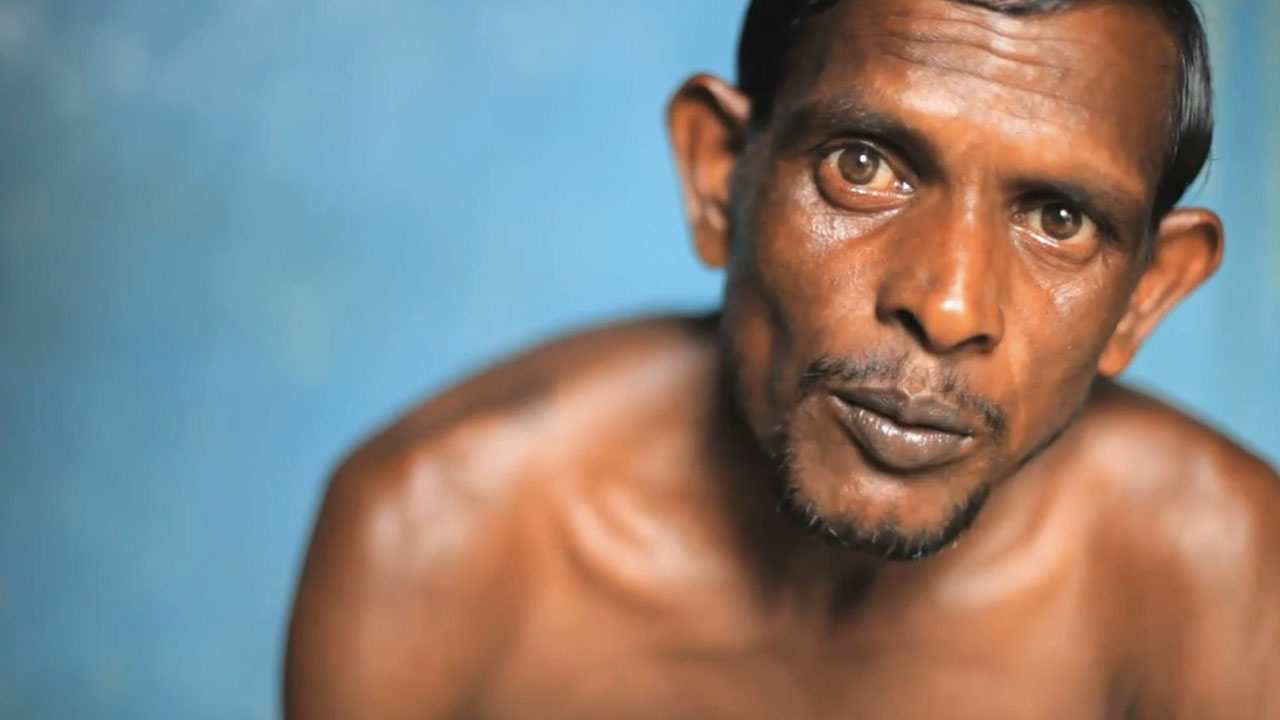 Fracking, Hurricanes, Rising Seas, Leadership, and Climate Change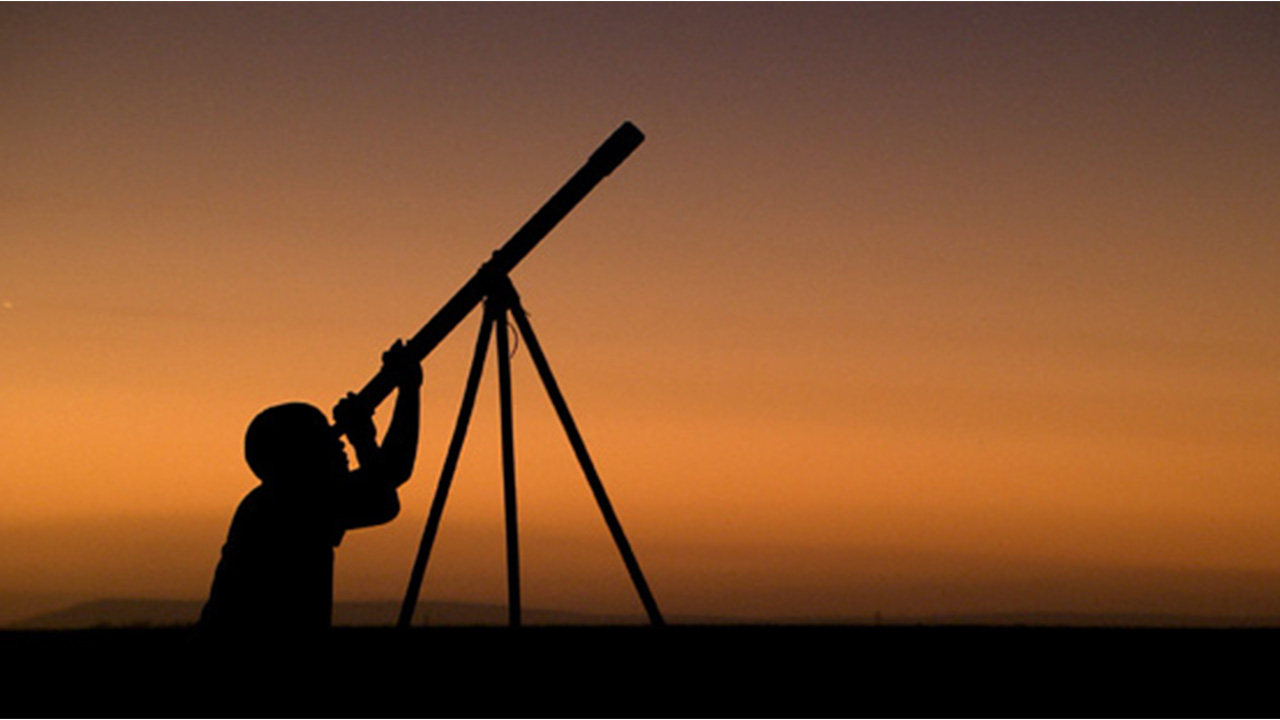 The Function of Astronomy in Pre-Historic Africa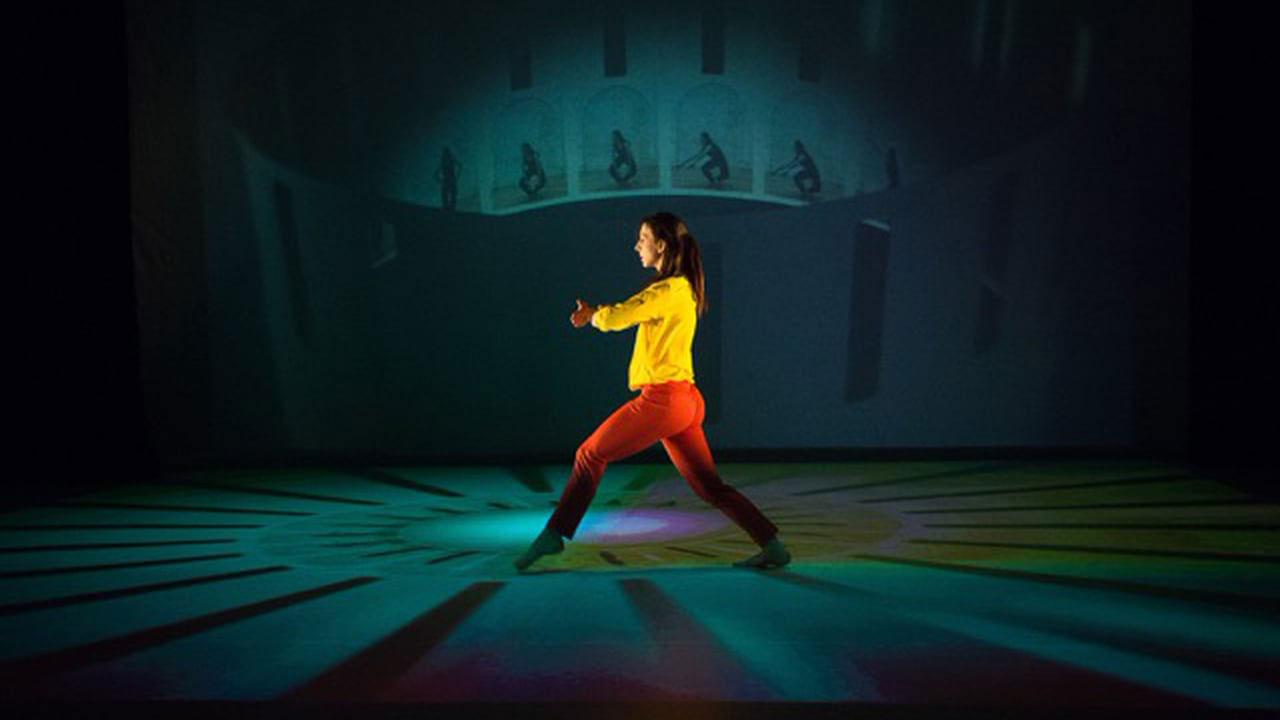 The Dance That Takes Place in Our Heads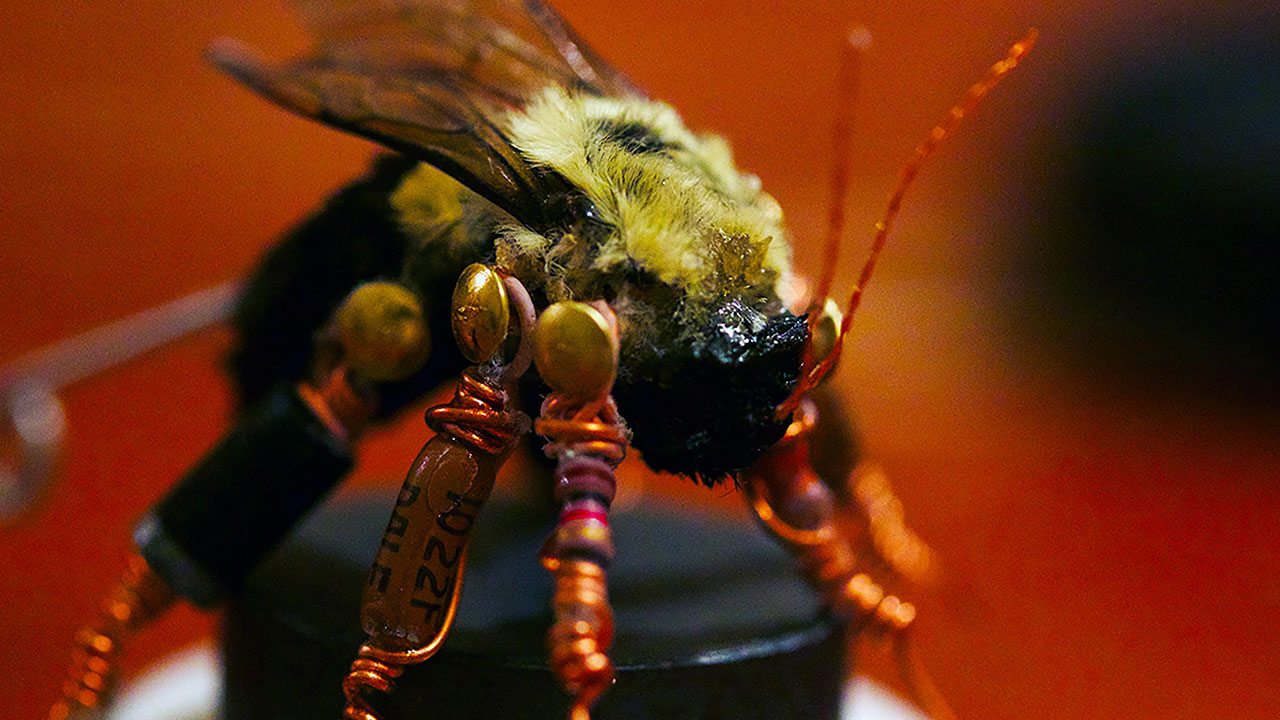 New Life: Survival and Resurrection in short film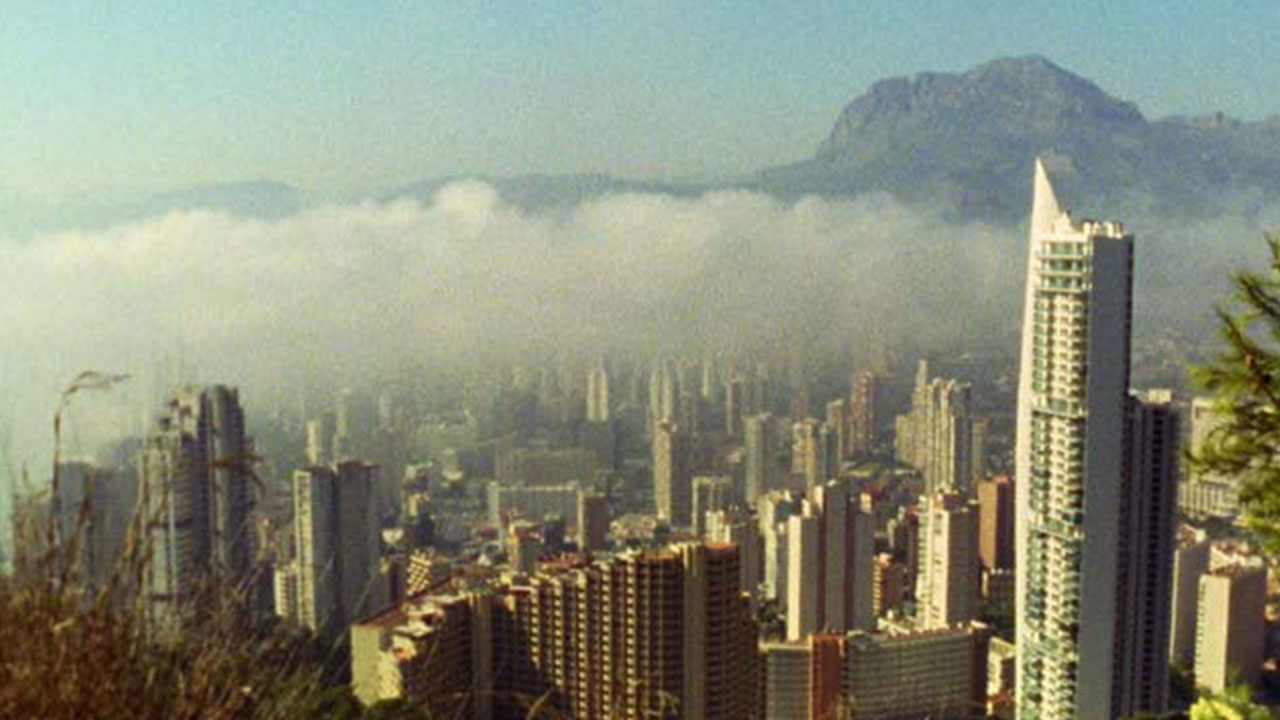 Beyond Good and Evil: Ethics and Artificial intelligence
Unsettling Equilibrium and Envisioning a Better Future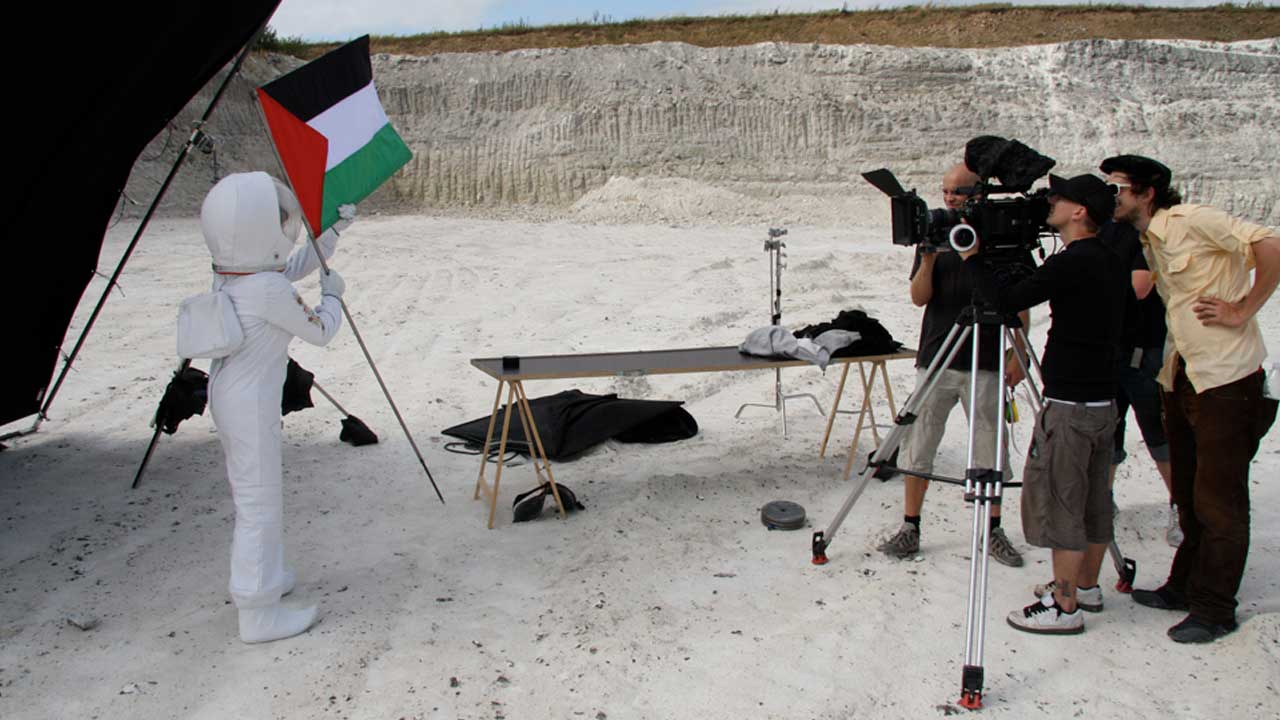 Envisioning Future States With Science Fiction
Cinematographic Voyages into Sensory Chaos
How Ordinary Things Transform Into a Magical World Under The Microscope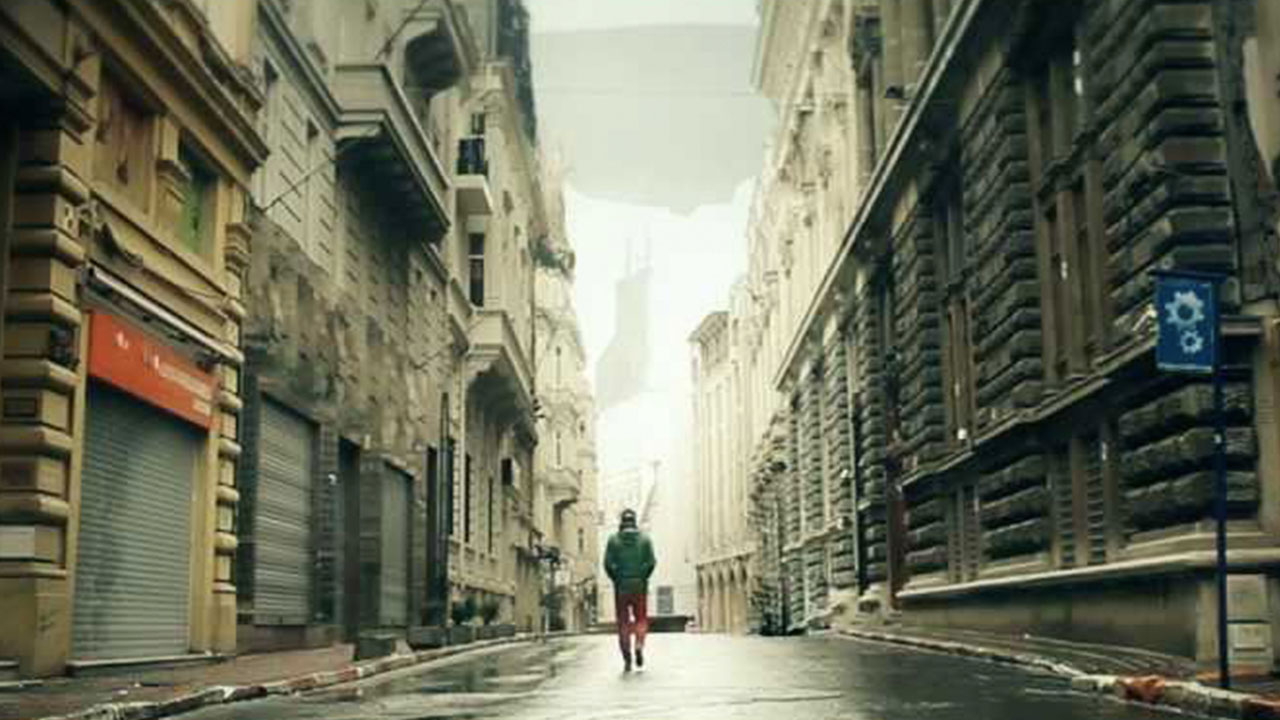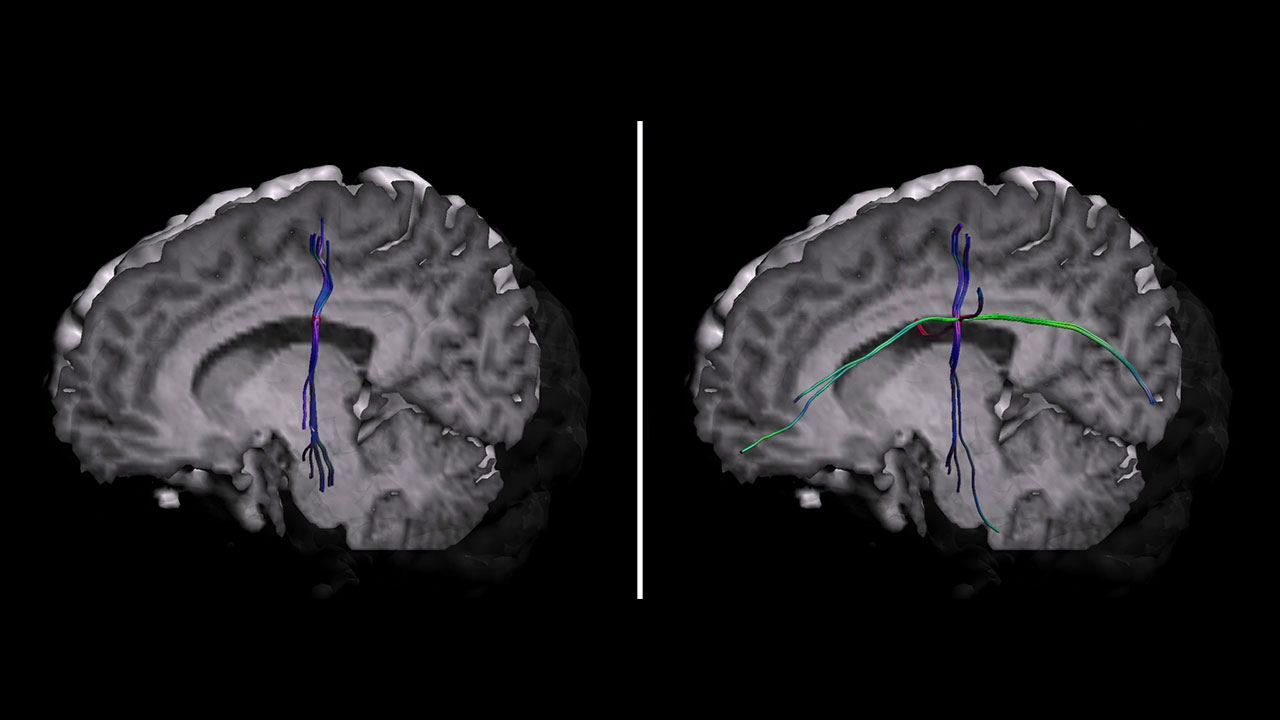 Abstract theory has real consequences, in the past and today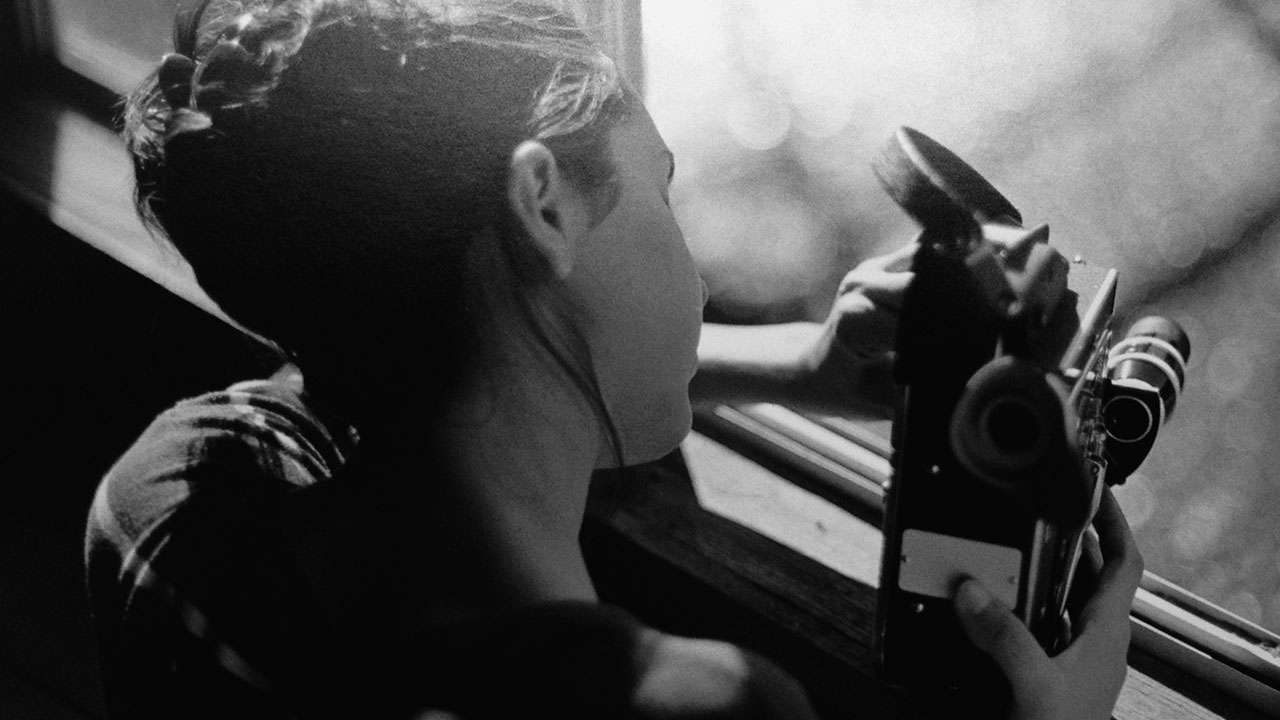 Science and Poetry in the Everyday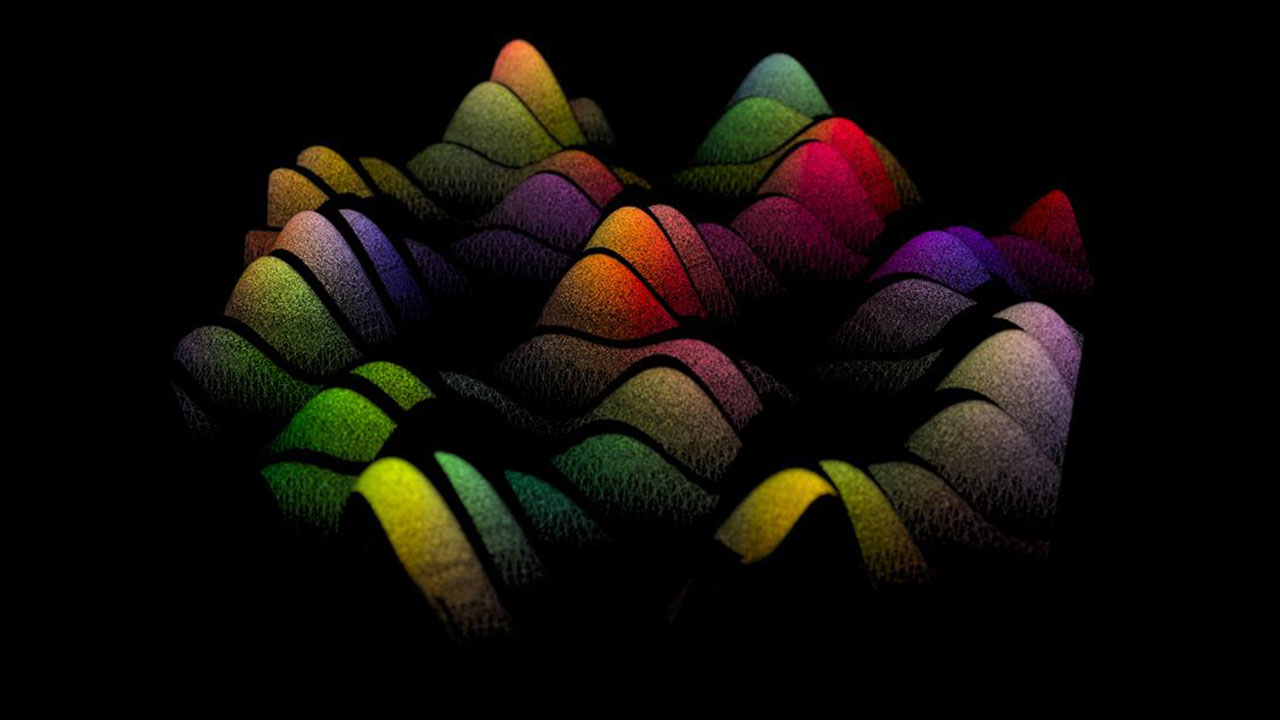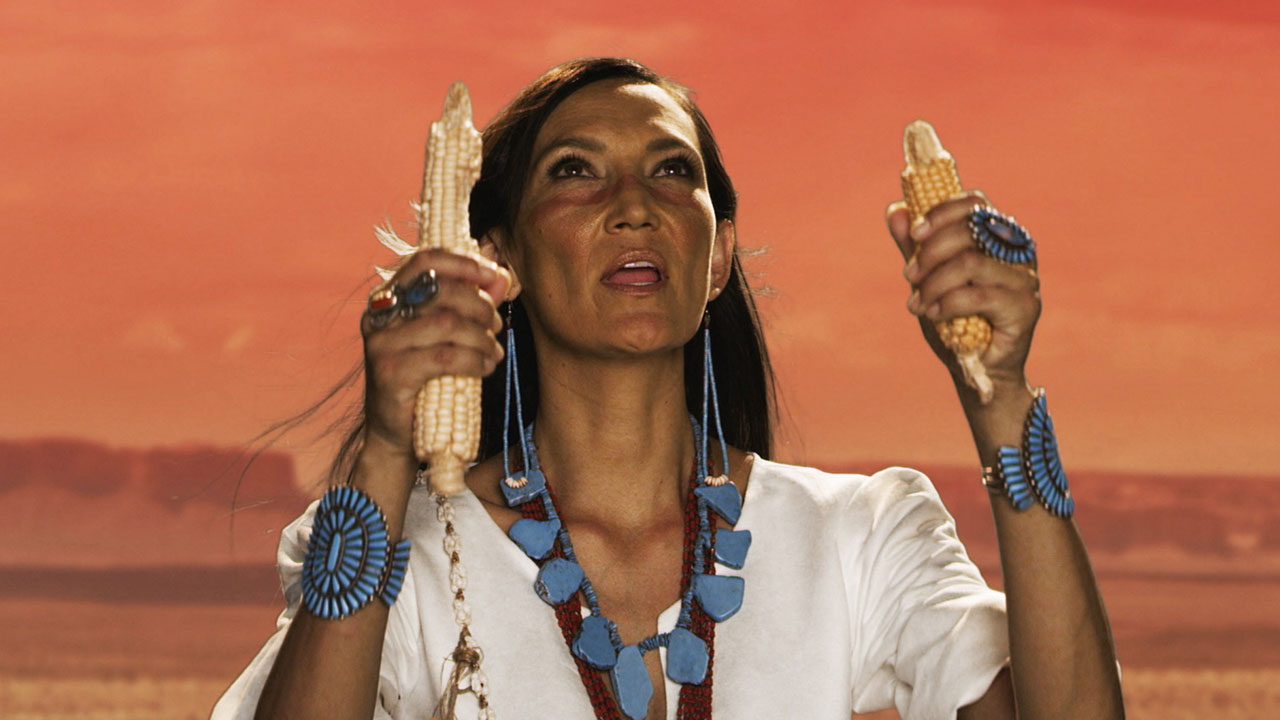 Indigenous Filmmakers Reimagine Science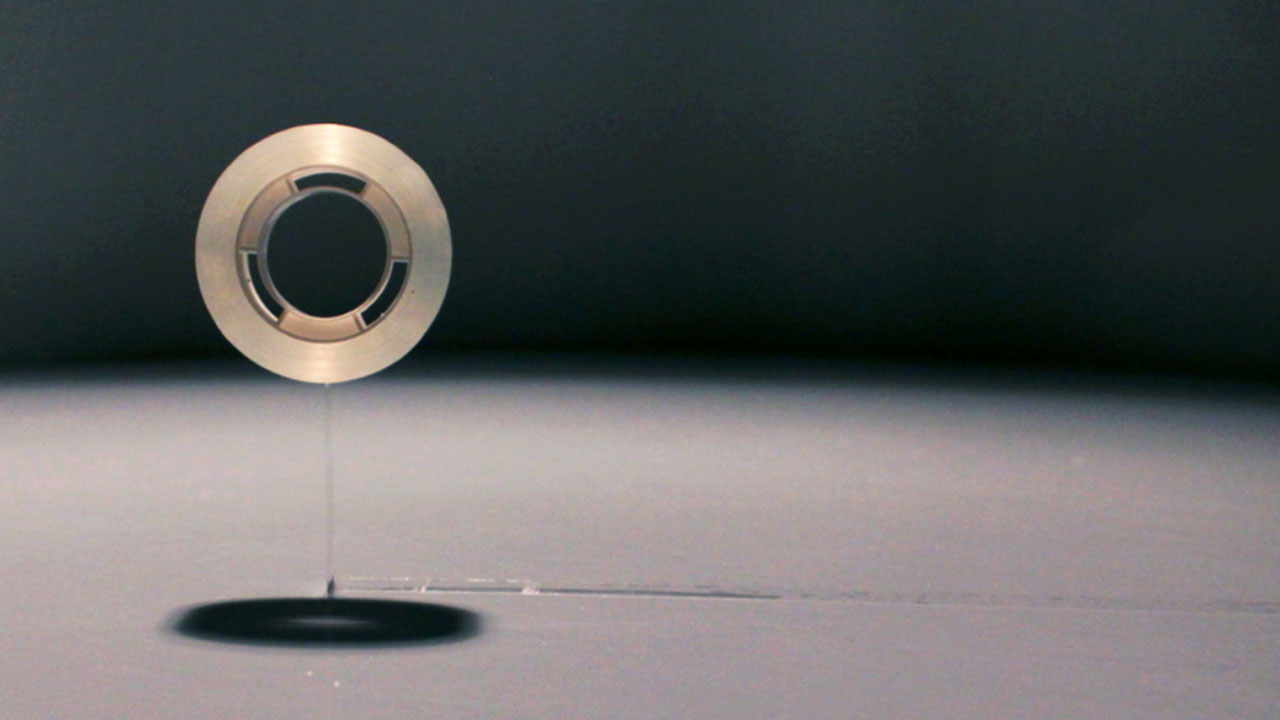 We cannot understand what we cannot imagine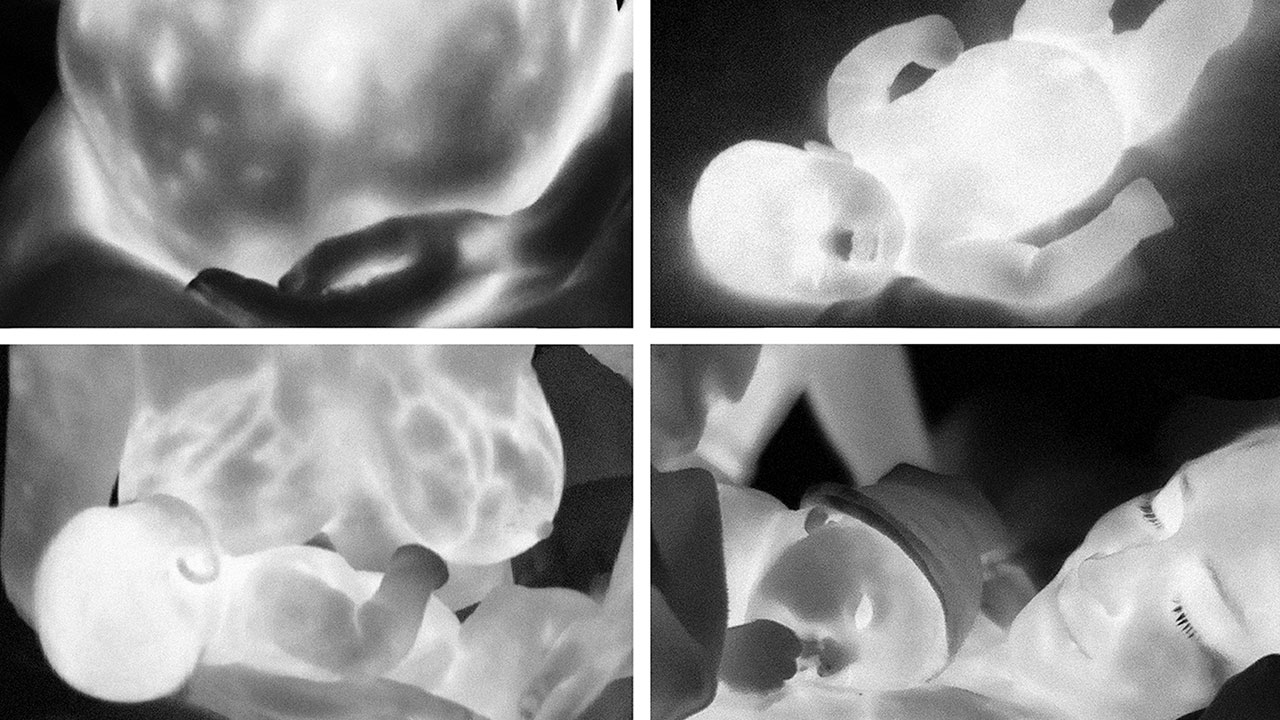 Marne Lucas: A Pioneer in Infrared Experimental Art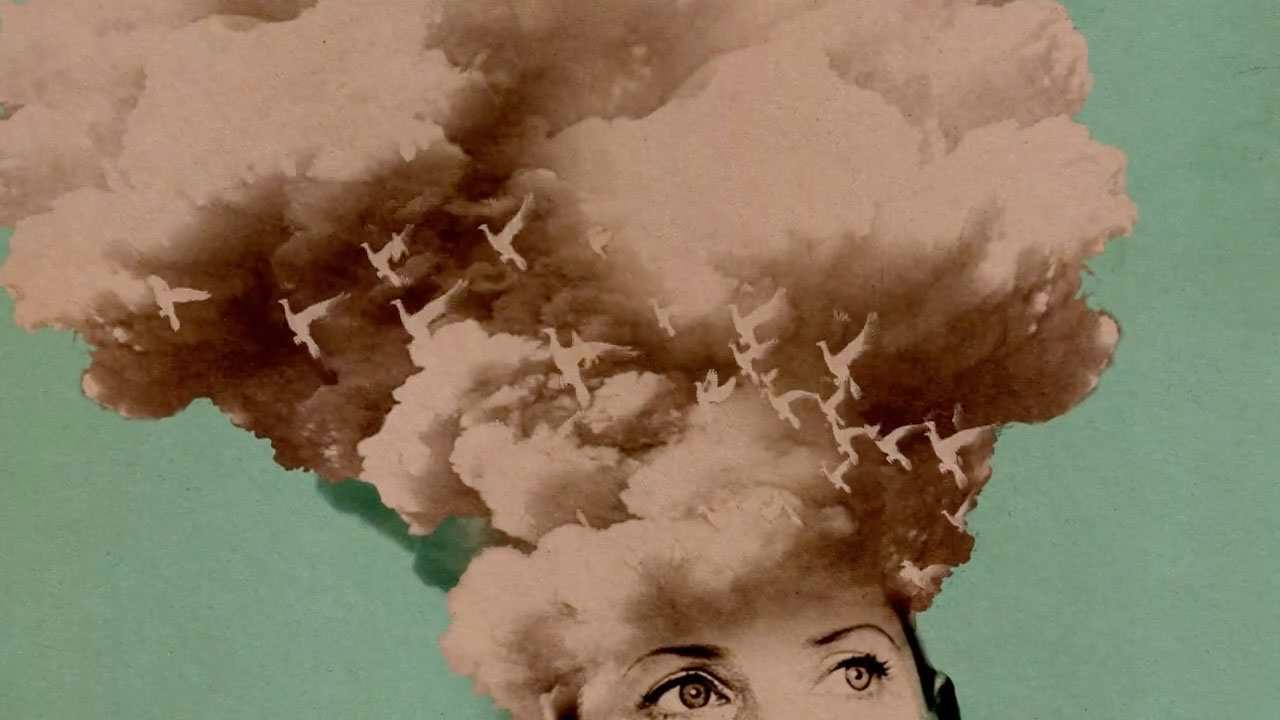 The Work of Tiffany Shlain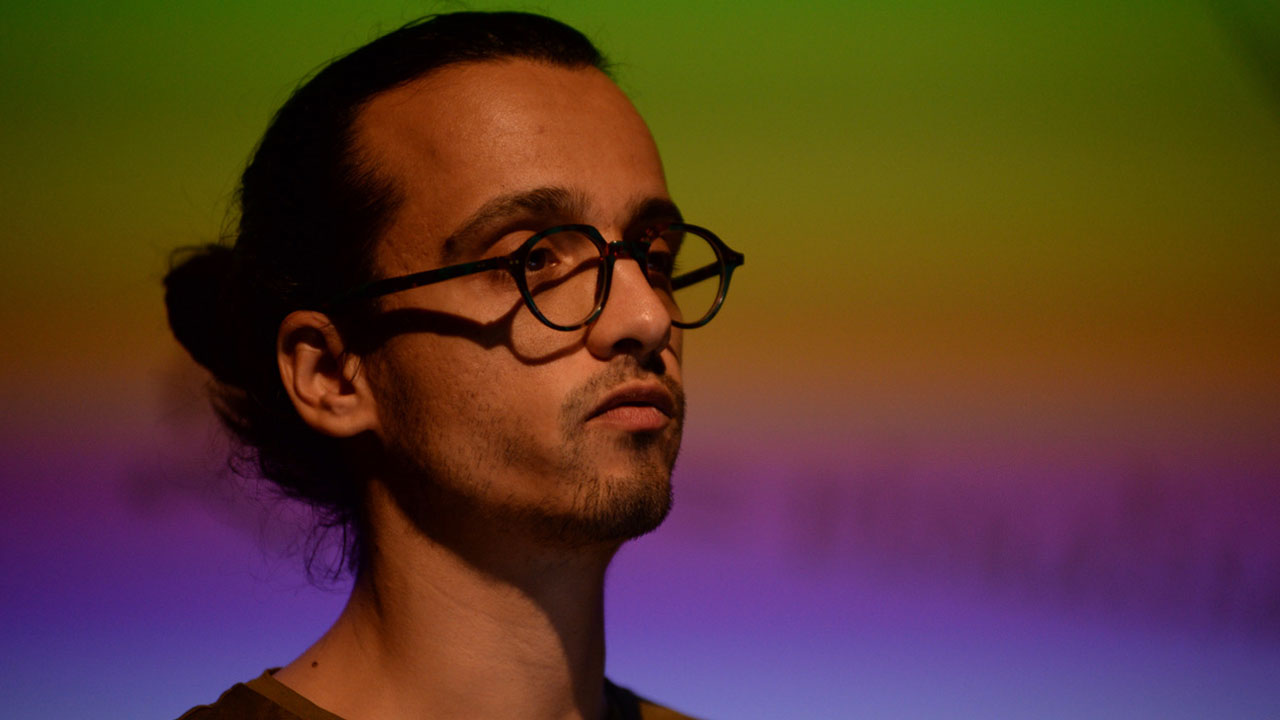 Endless Forms Most Beautiful: The Scientific Art of Markos Kay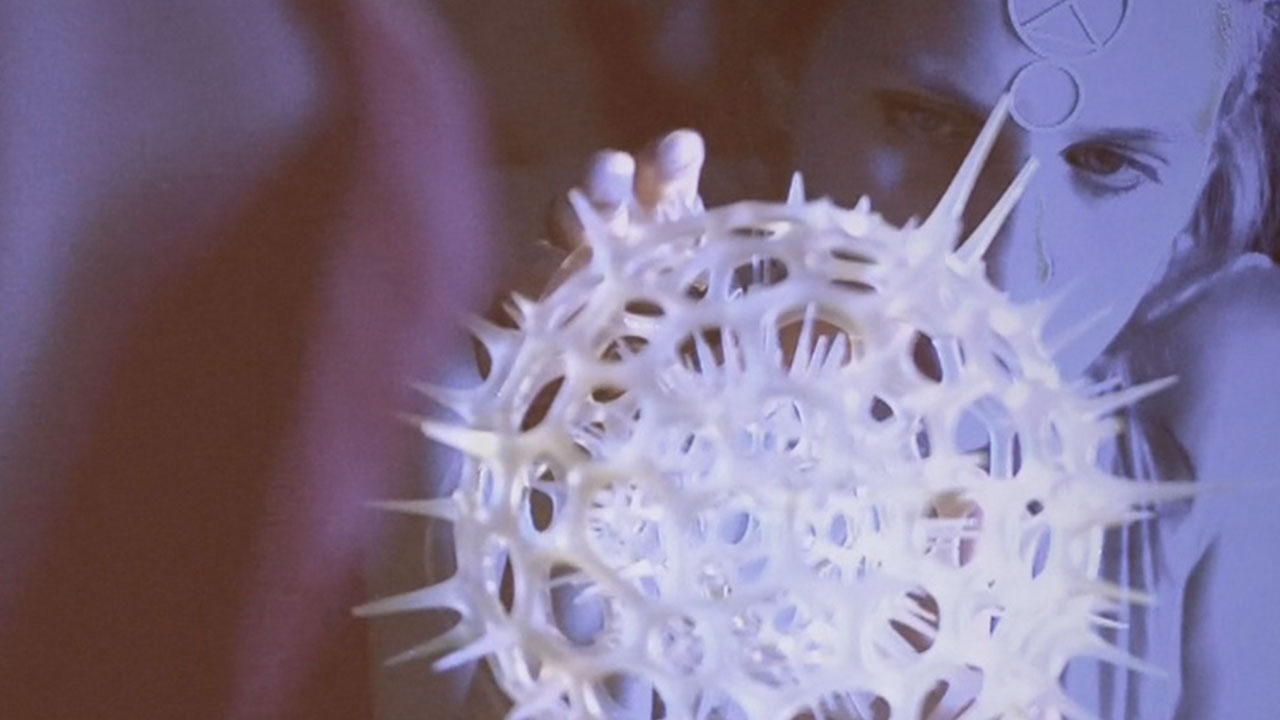 Microscopic Melodramas, A Surrealistic look at Our Oceans in Peril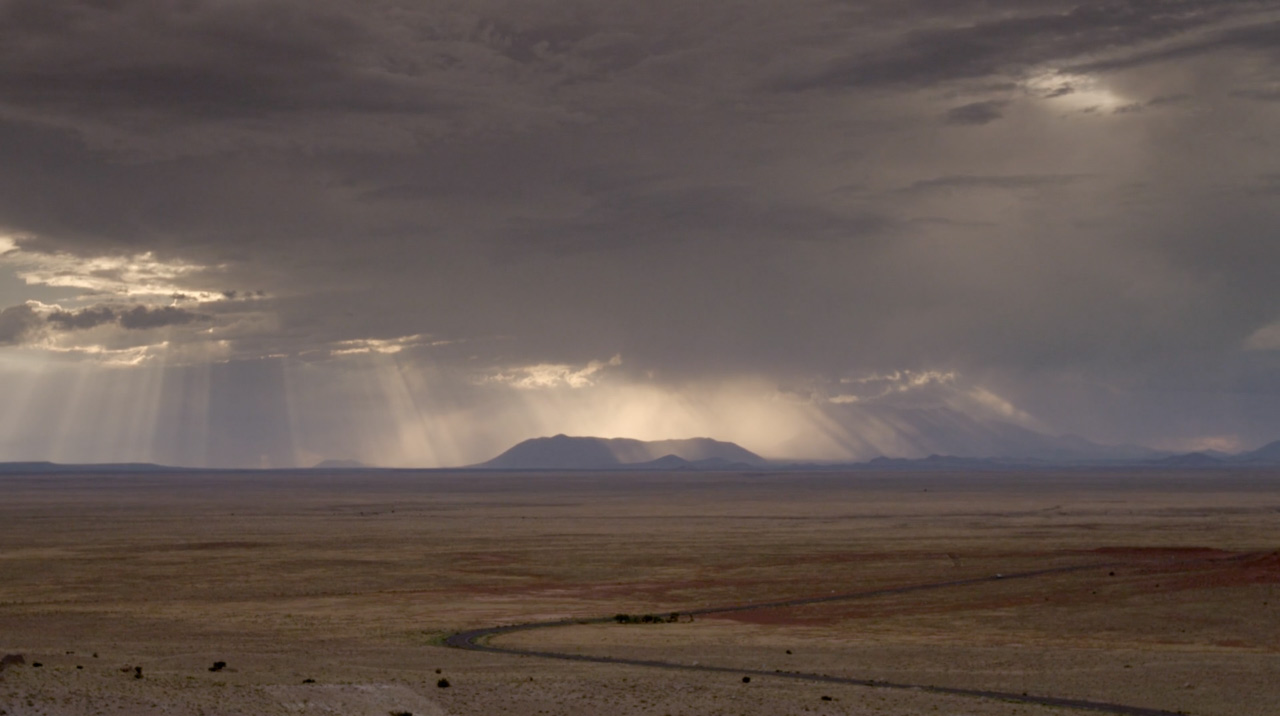 Science v. Religion: Genesis to Genetics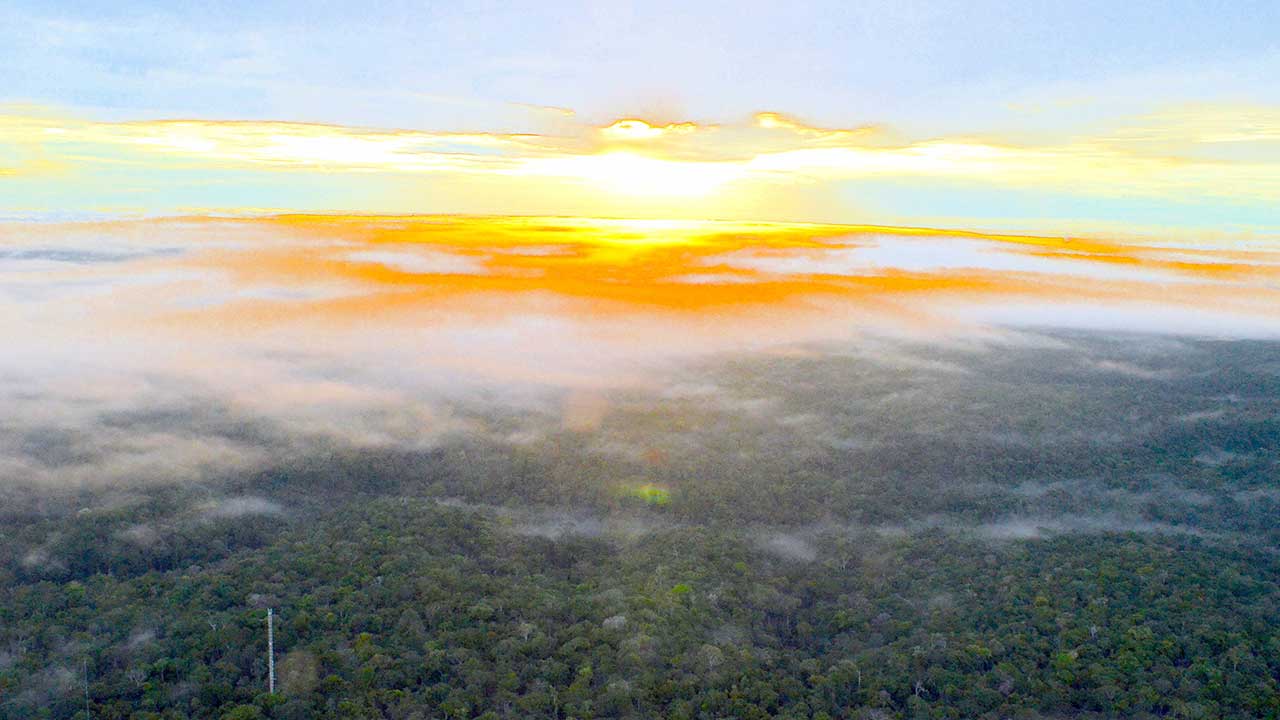 Global Warning: Reports Around the World on Climate Science
Dreams in Space: virtual voyages in n-dimensional biology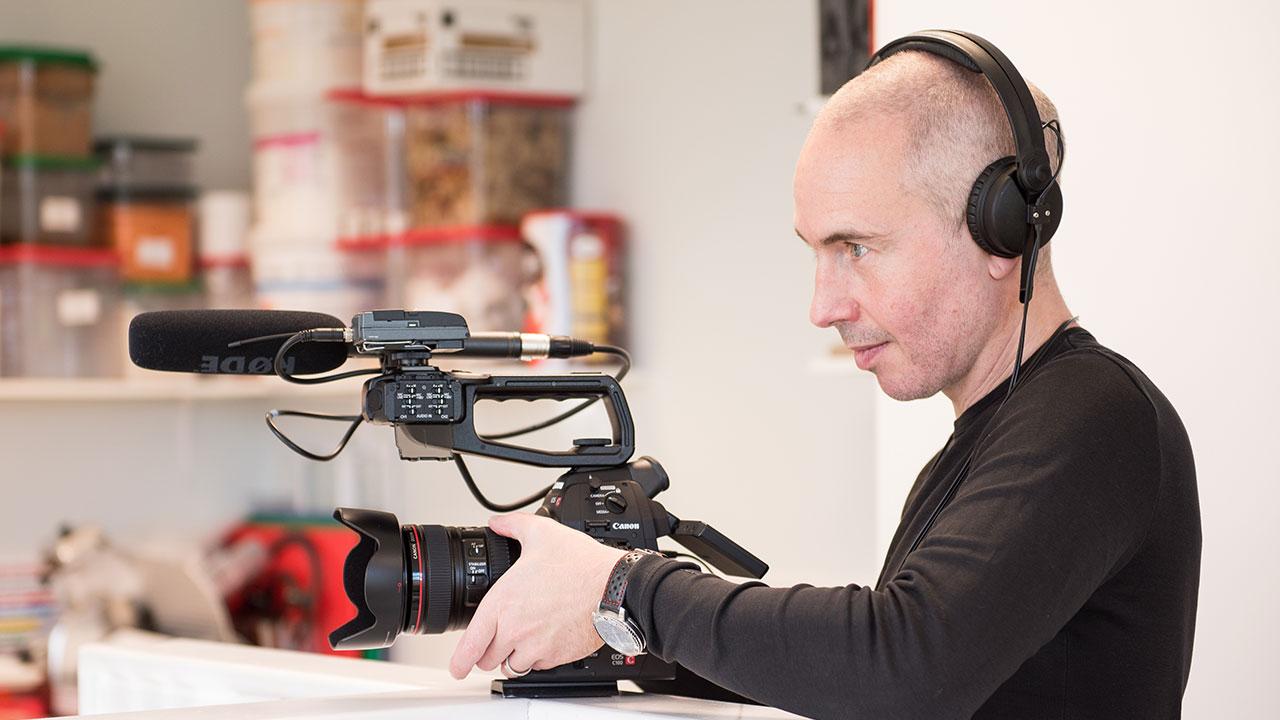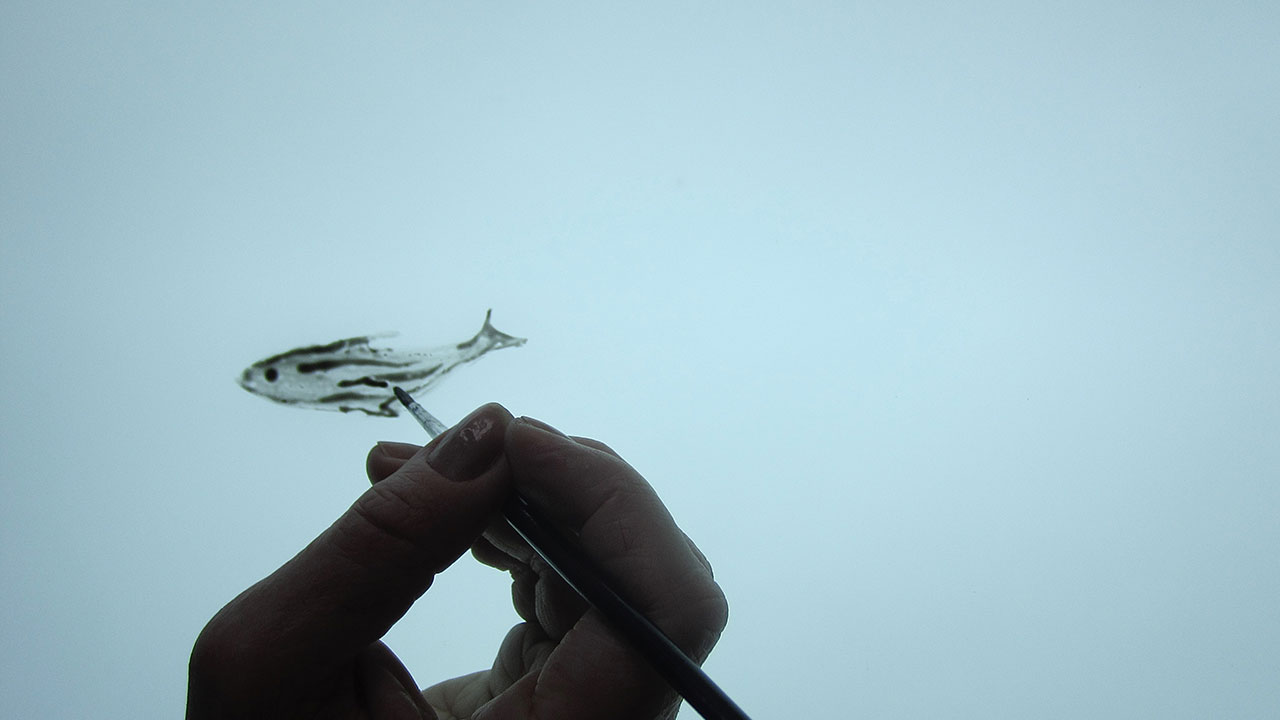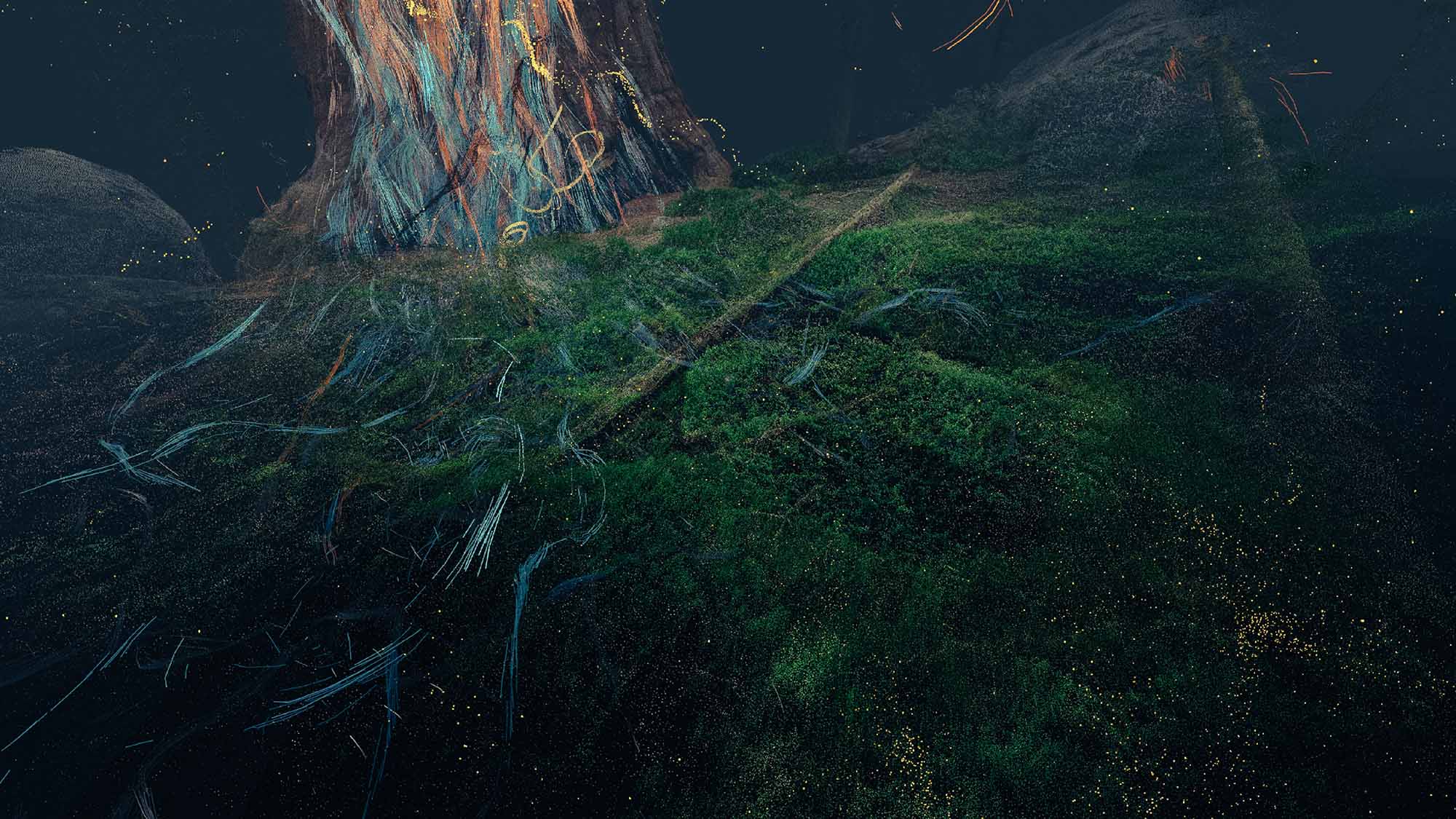 VR Visions of an Ancient Sequoia
Science Makes for Great art, But What About the Reverse?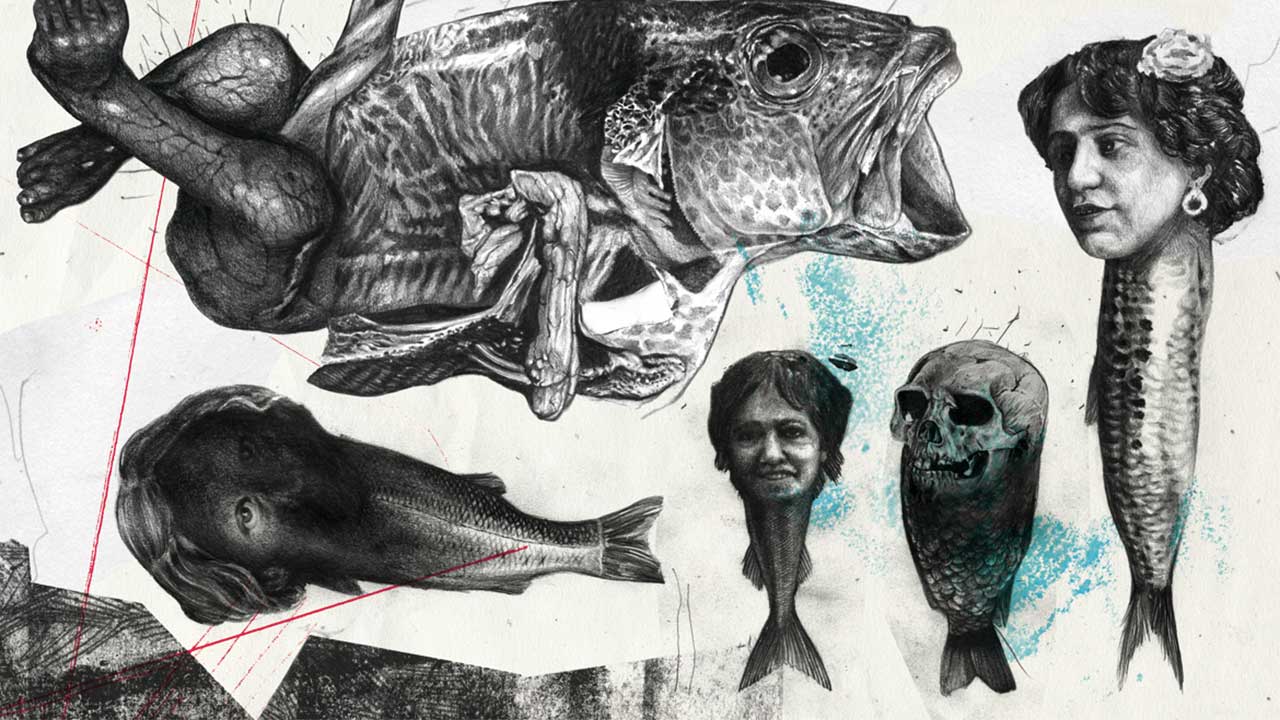 Beautifully Unsettling Art Evoking Monsters and Myth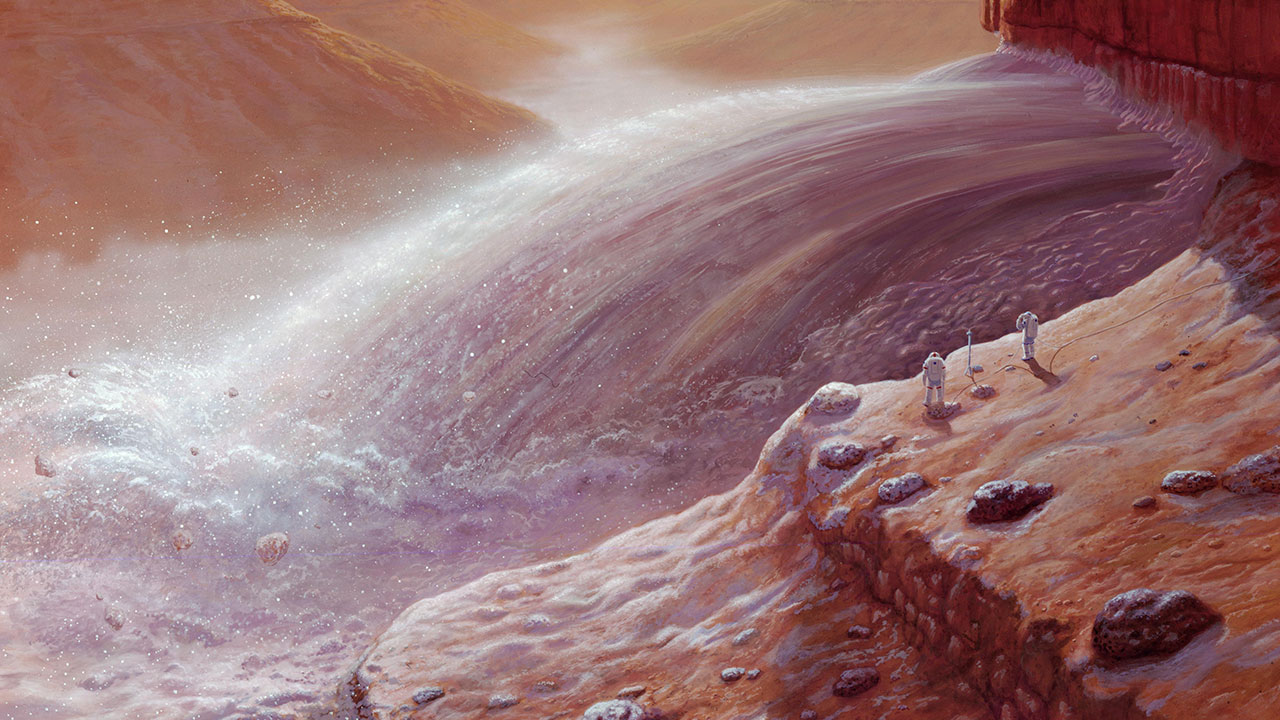 A Technical Utopia: Artist Depiction Series Two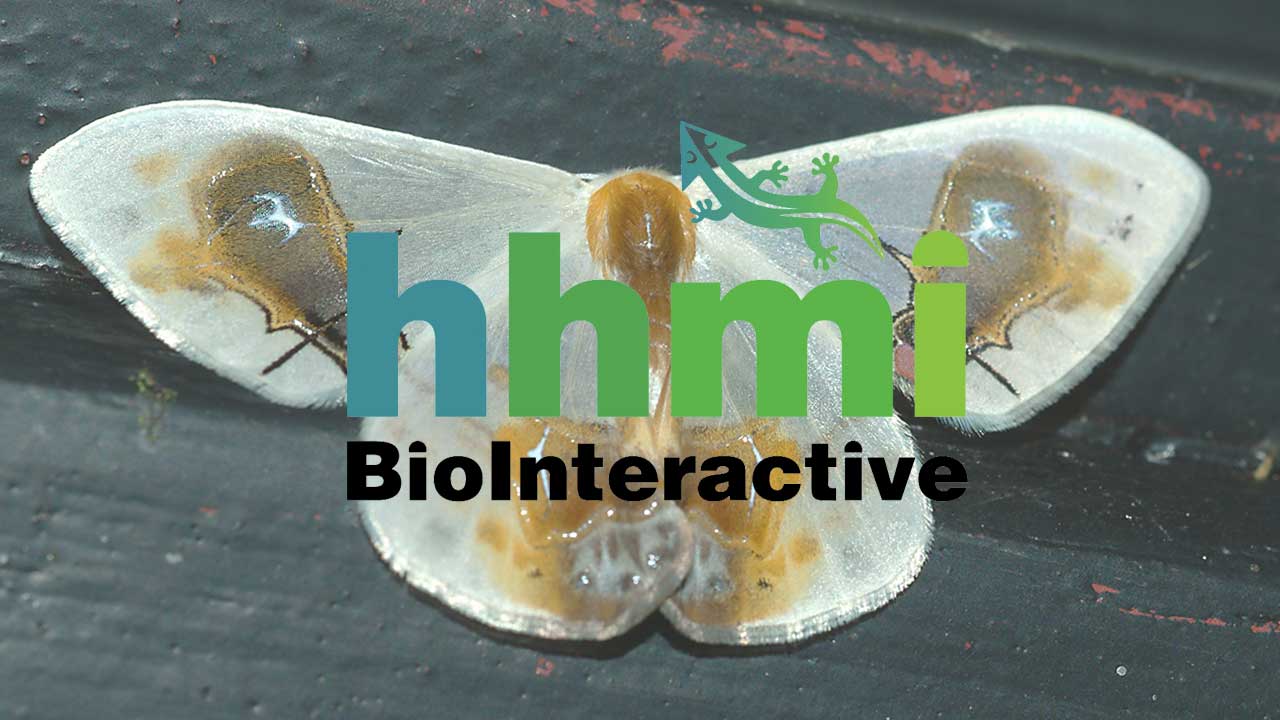 7 Videos That Use Beautiful Storytelling to Advance Science Education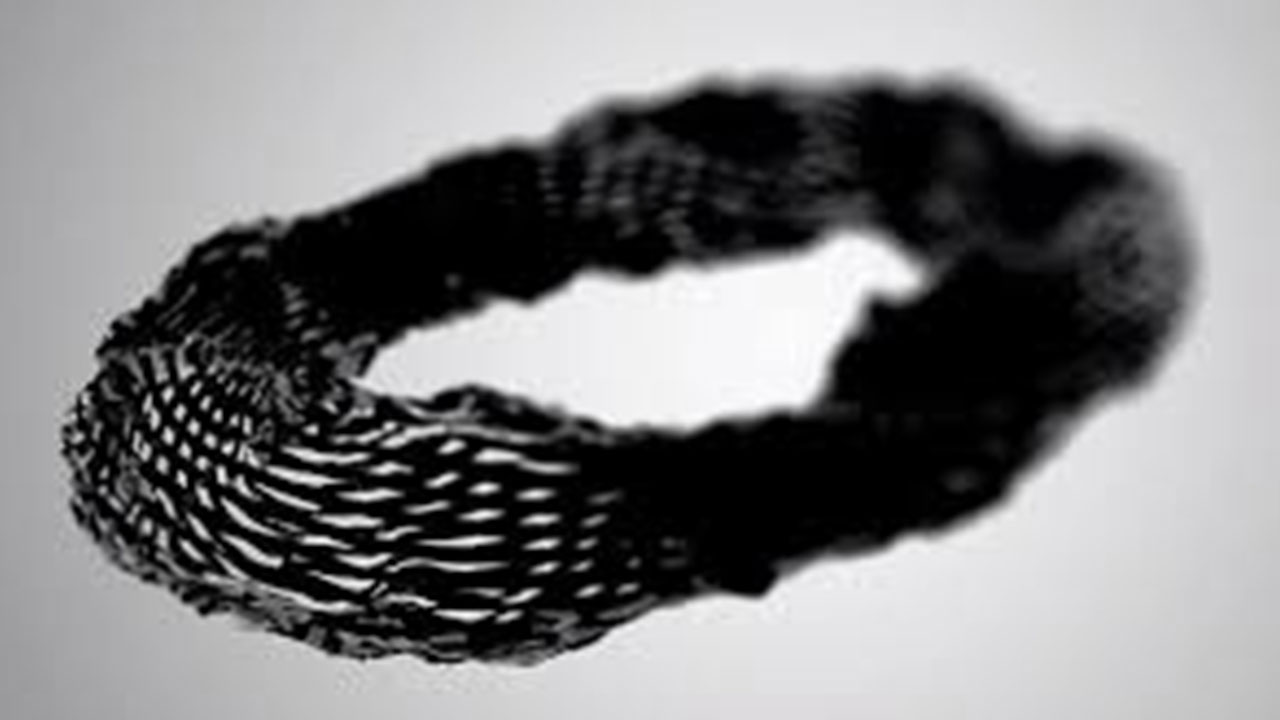 Culture, Health and Art in Africa
Cultural Heritage and Filmmaking in Kenya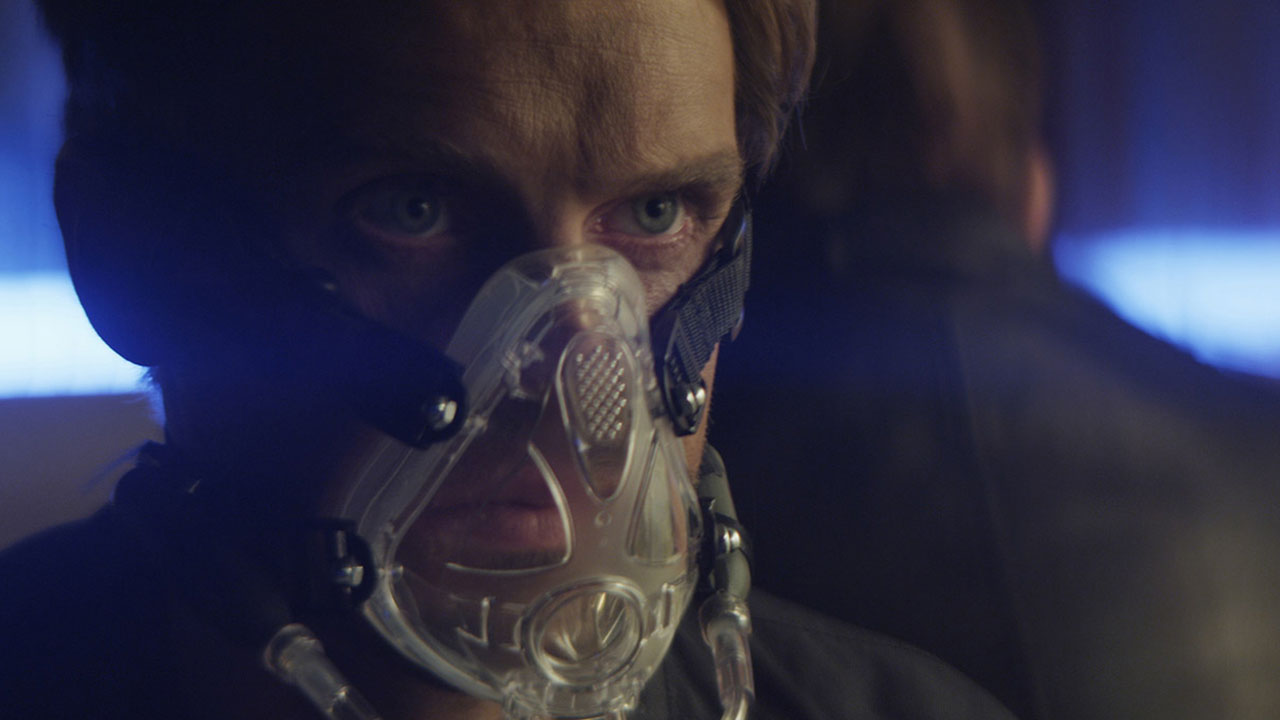 Exploring The Relationship Between Human Beings and Nature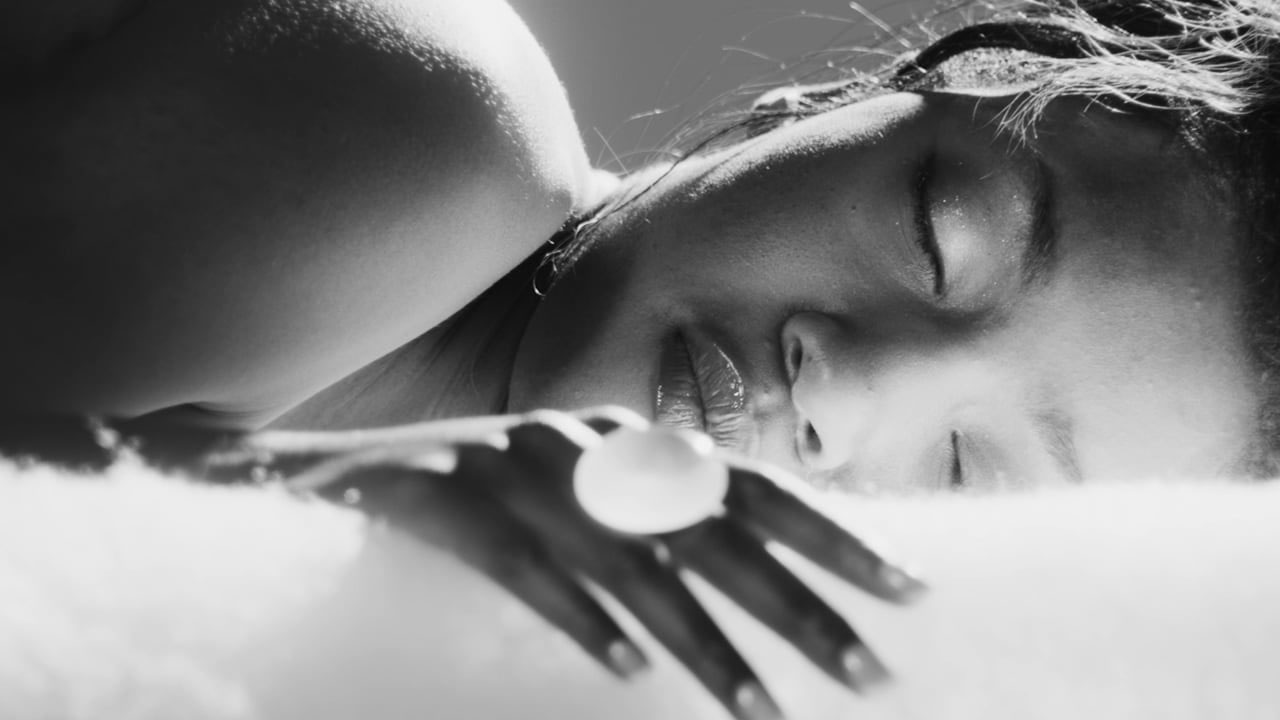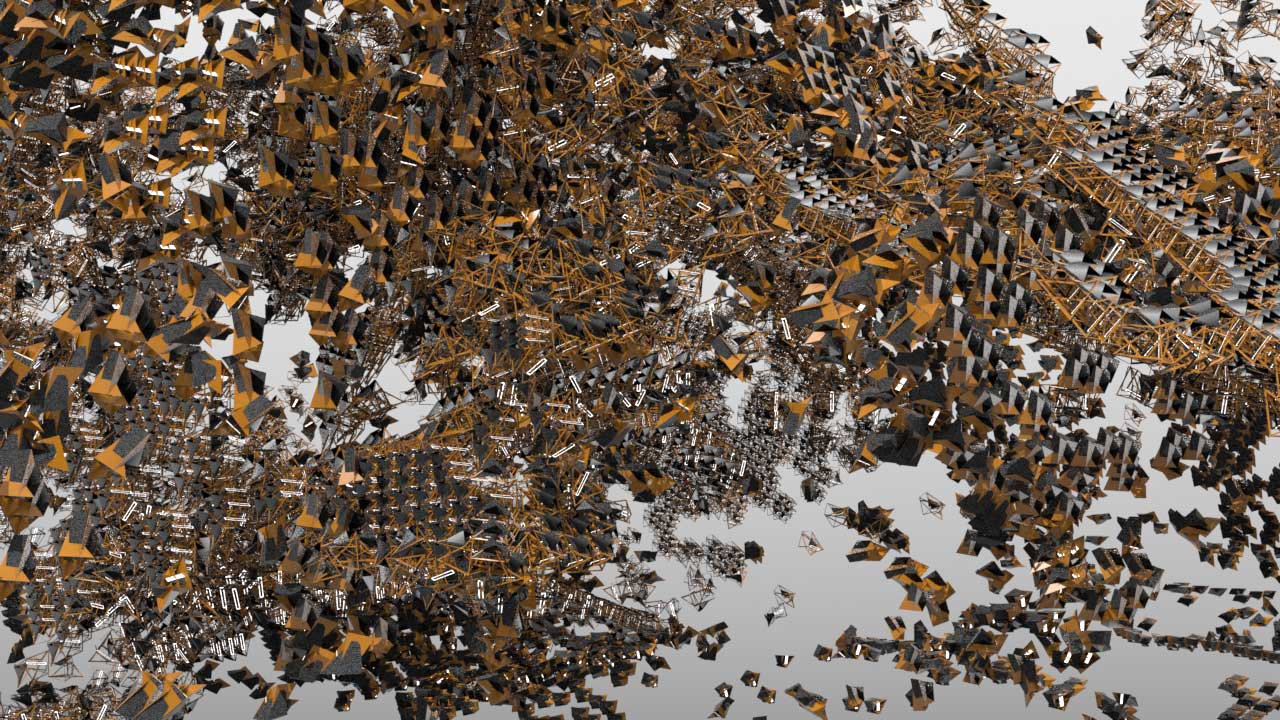 Migration: The 13th Annual Imagine Science Film Festival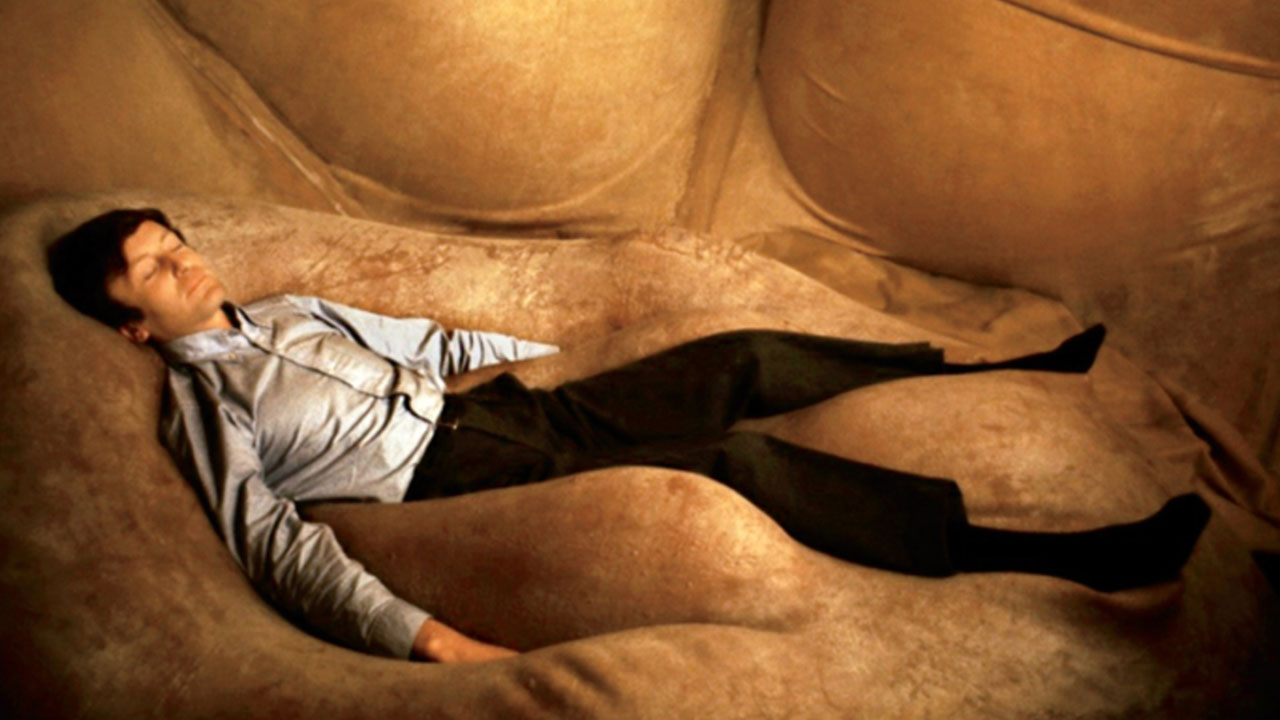 Why Haven't We Seen Visitors from the Future Yet?
Film, Knowledge, Networks: the Collaboratorium + Open Media Science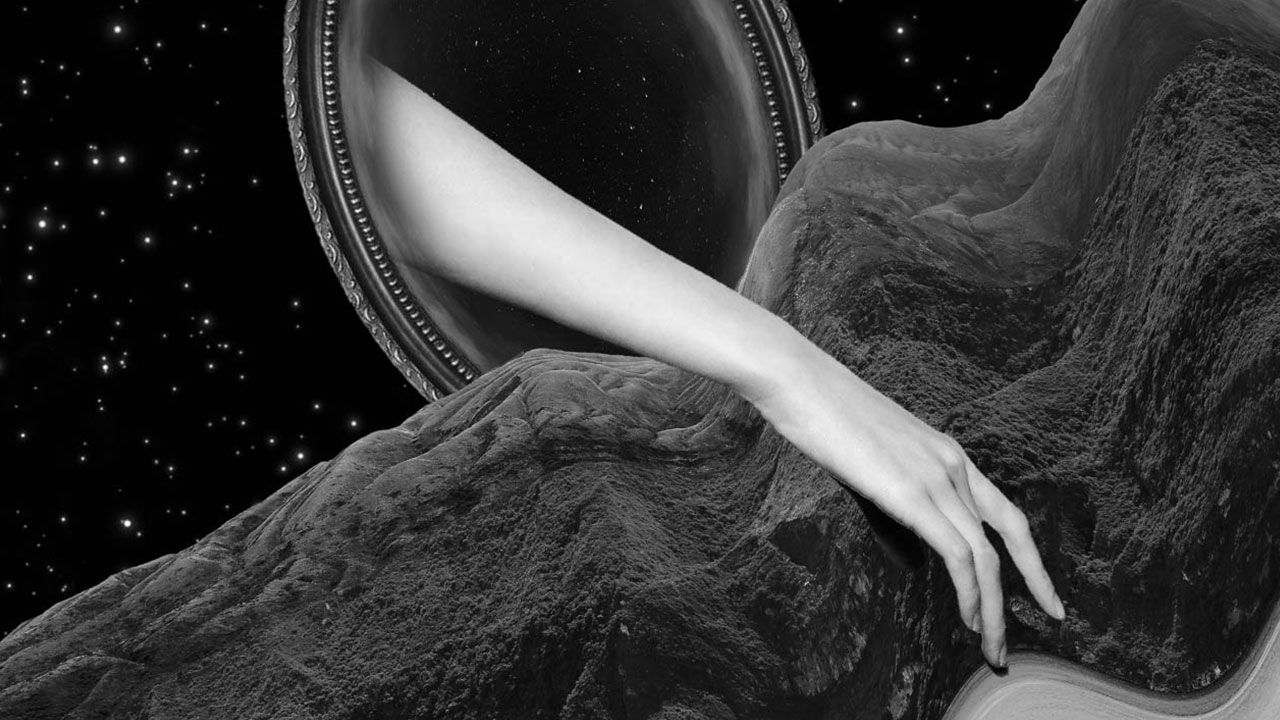 In Search of the Persian Leopard and Beyond: Rare Wildlife Films of Iran
Visions of the Future: The Artist Depiction Series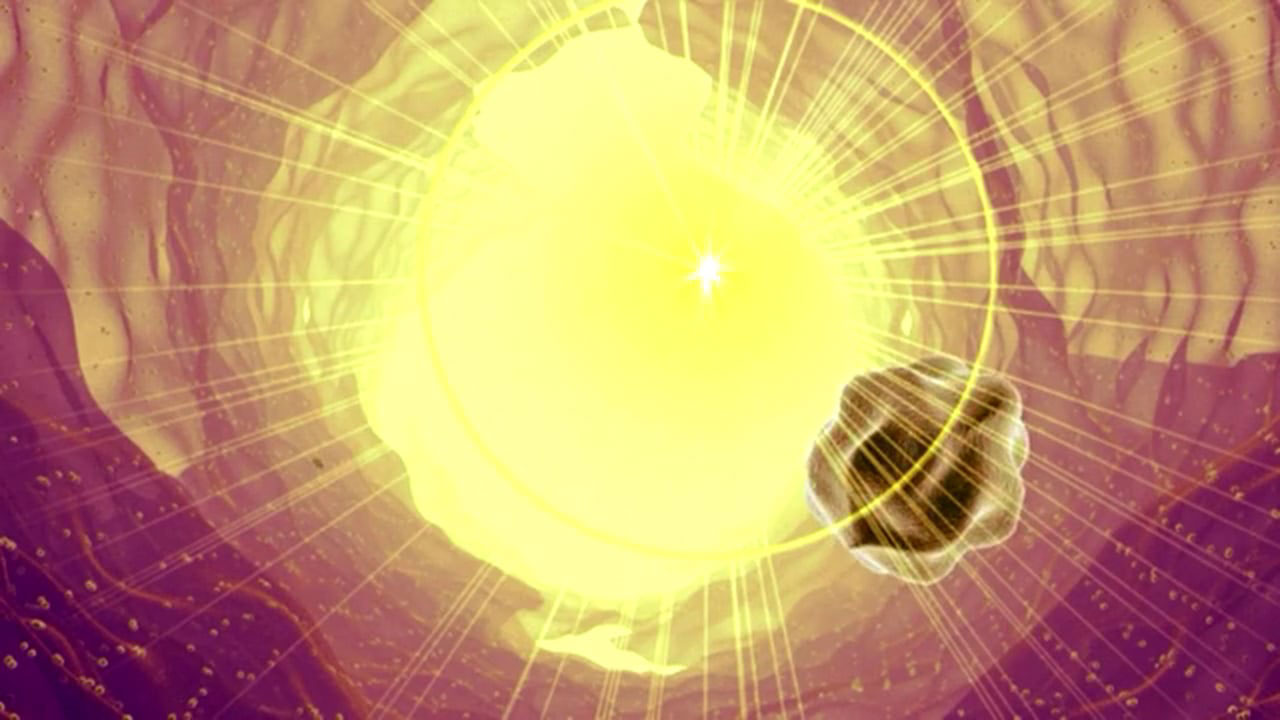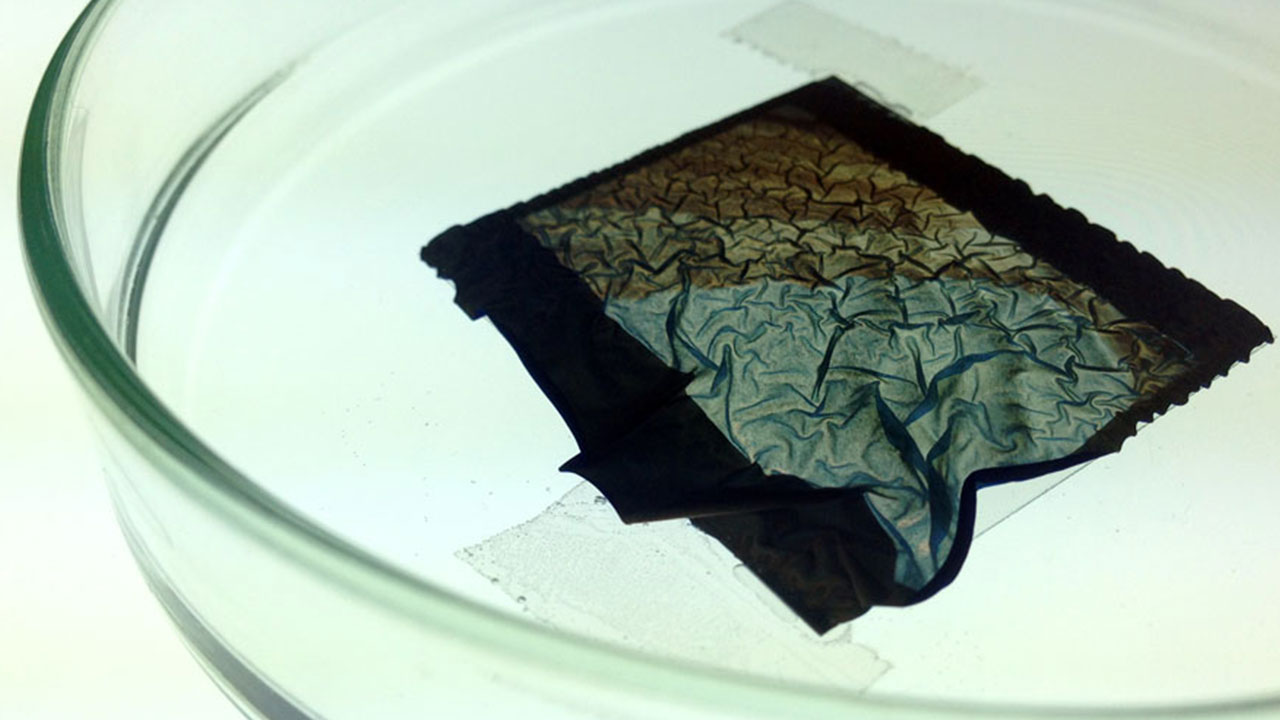 Old Growth: A material metaphor for humanity's effects on the environment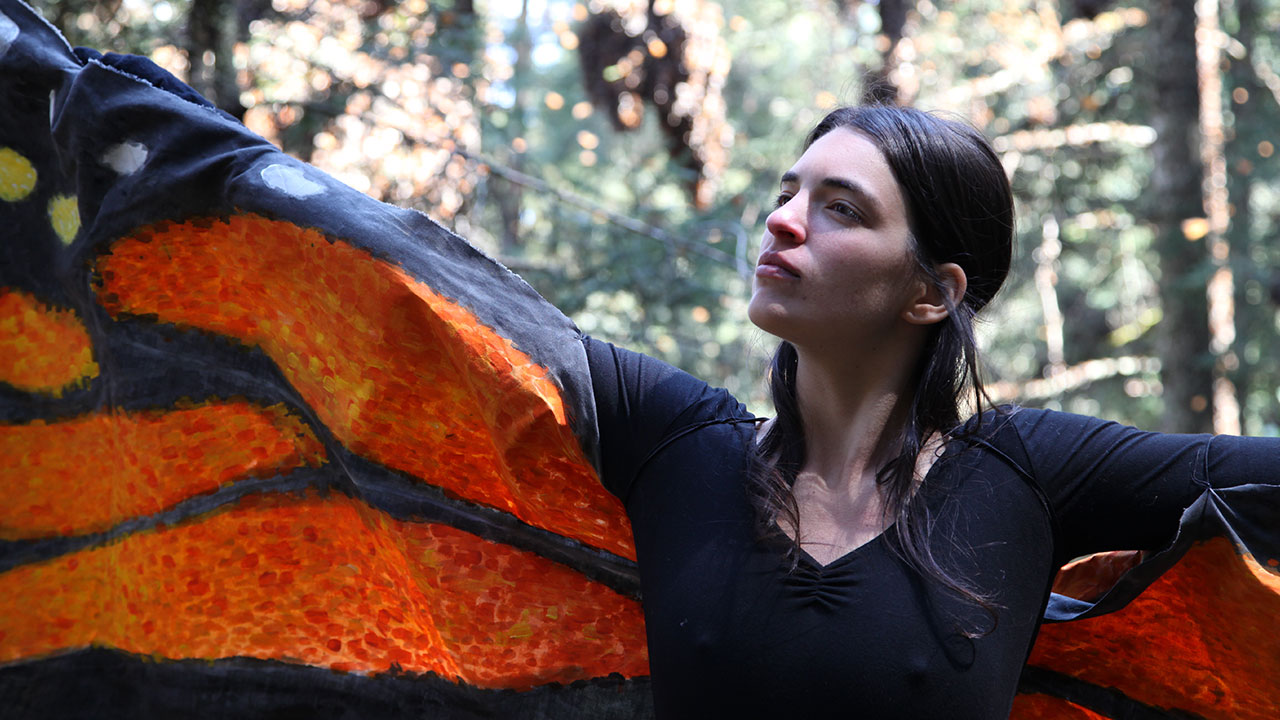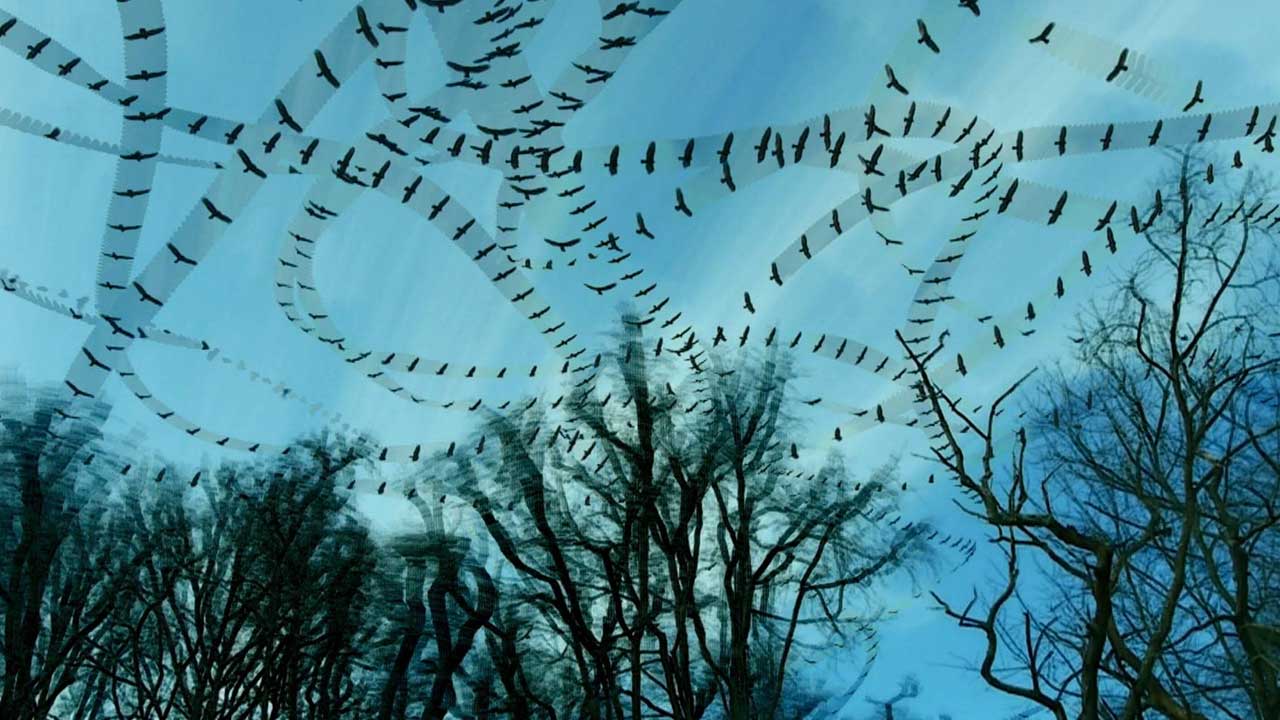 Tracing Animal Movement Patterns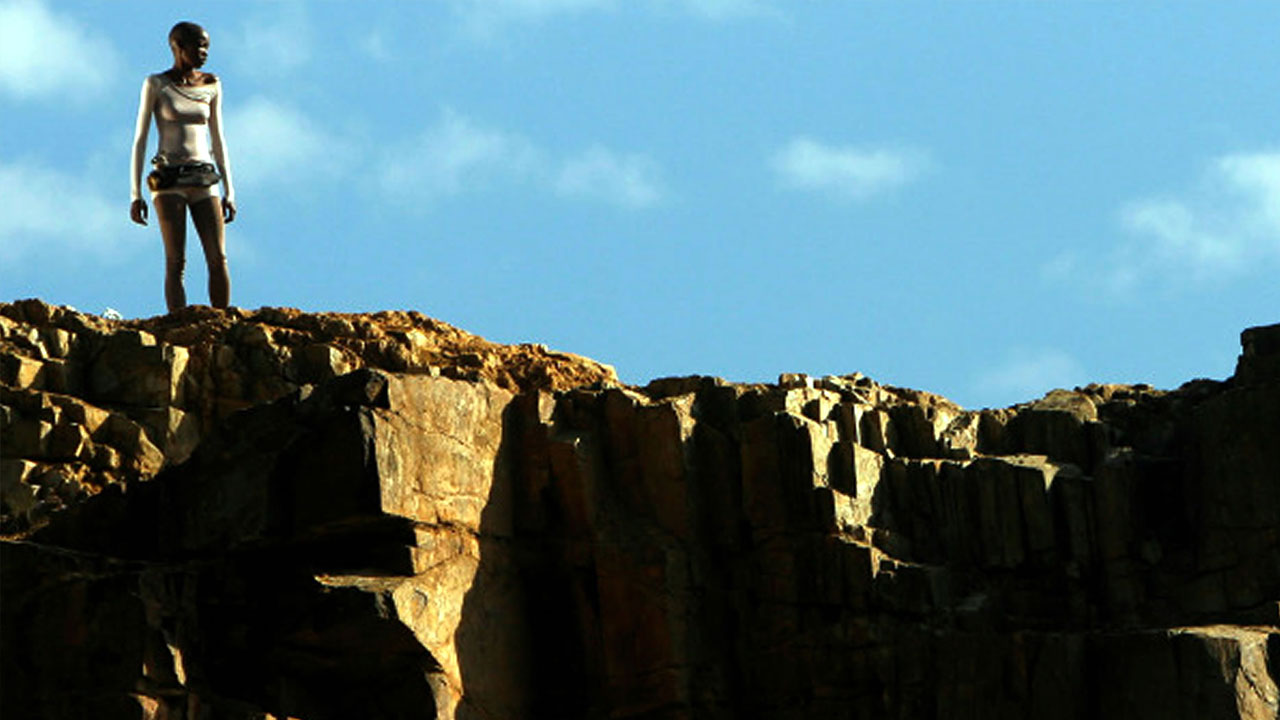 Imagining the Future in the Global South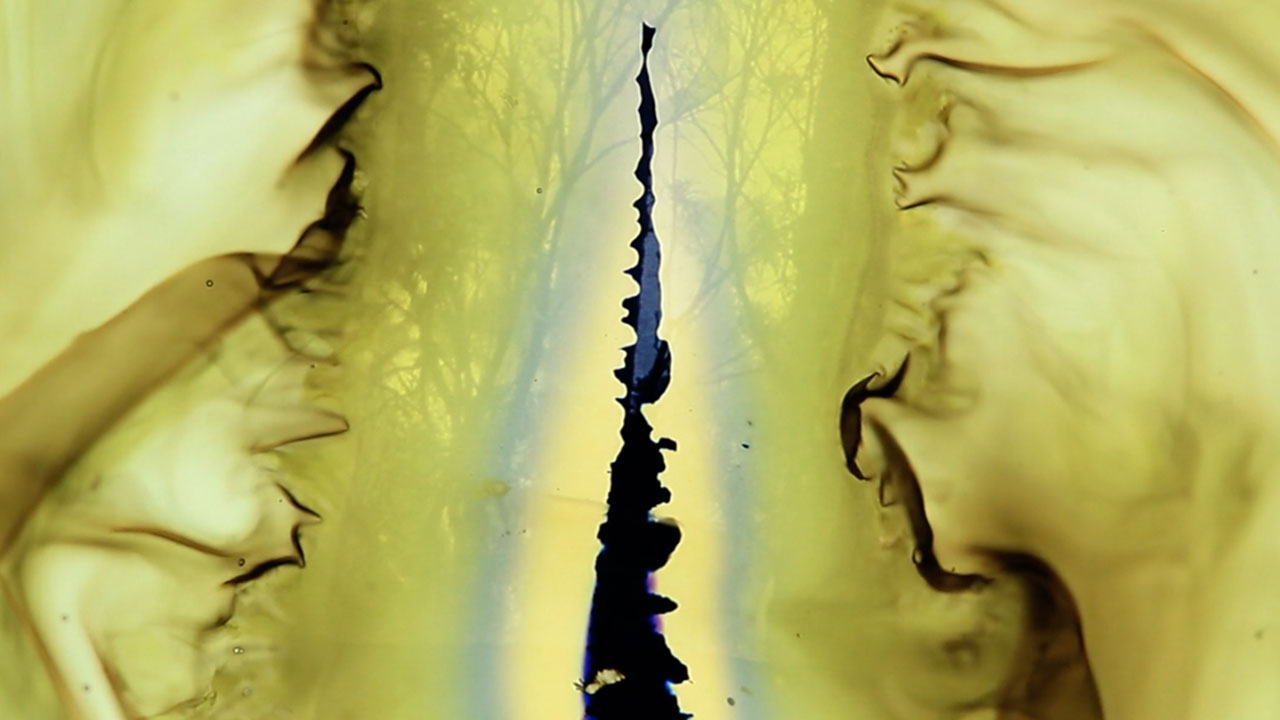 A New Wave of Climate Change Cinematography