Ataque de Pánico! (Panic Attack!)
Fede Alvarez.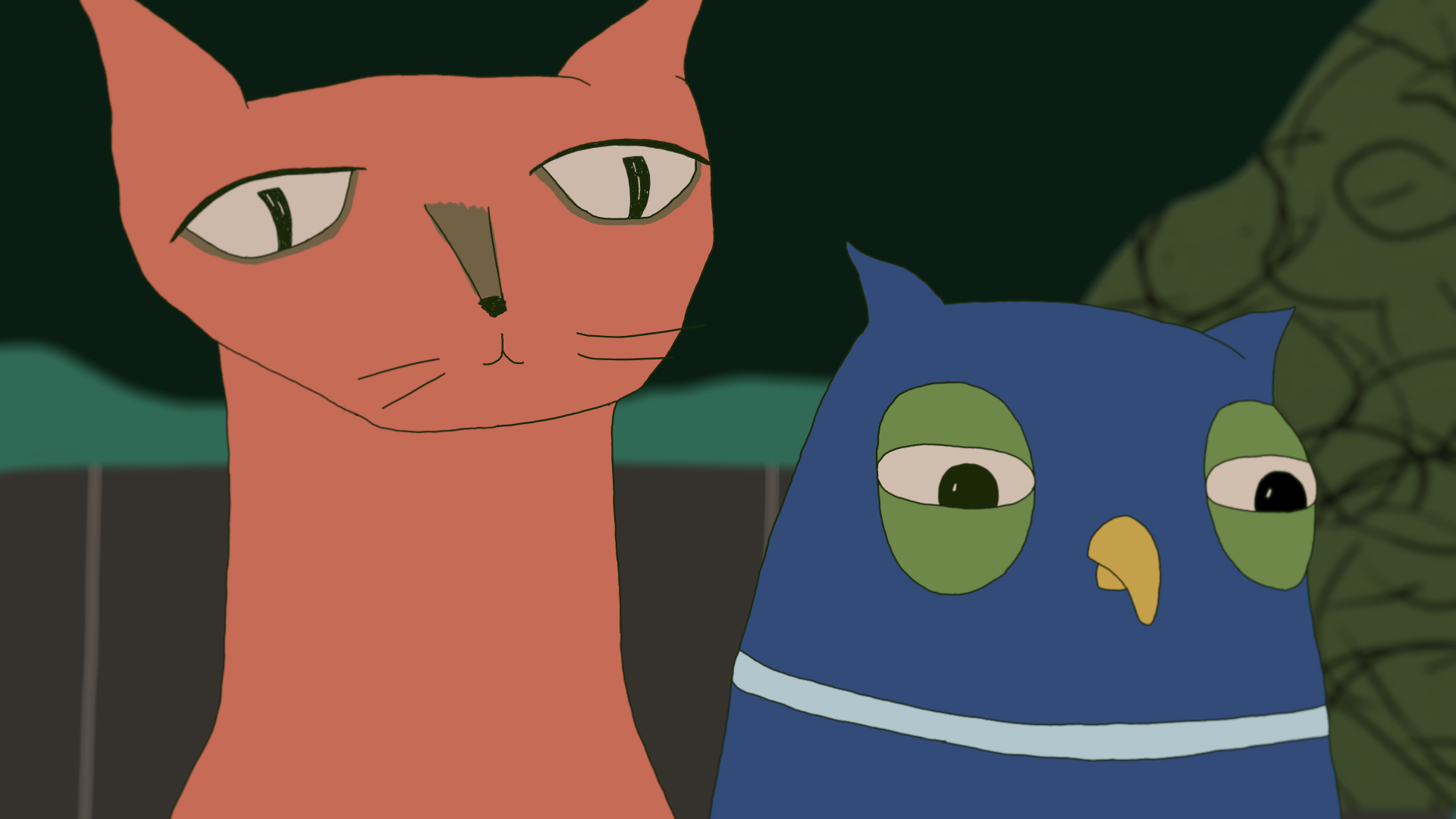 The Art of Change
María Álvarez; Elisa Morais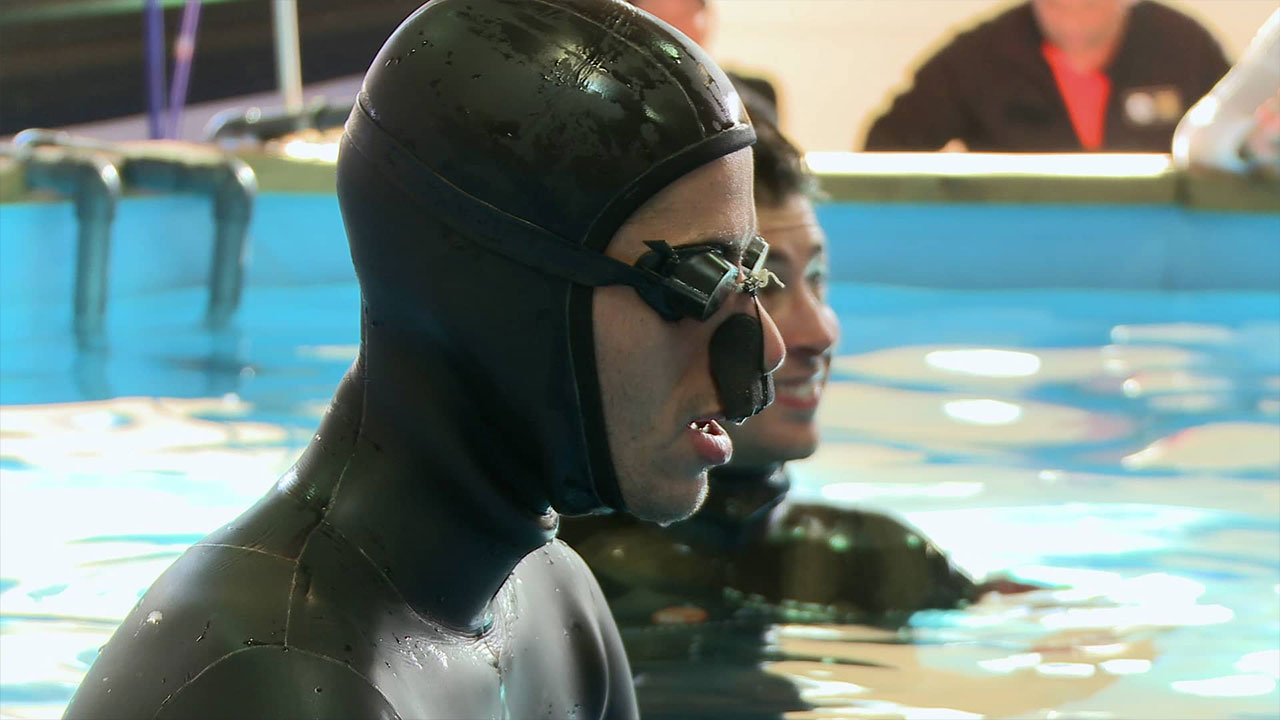 Aire
Ricardo Íscar Álvarez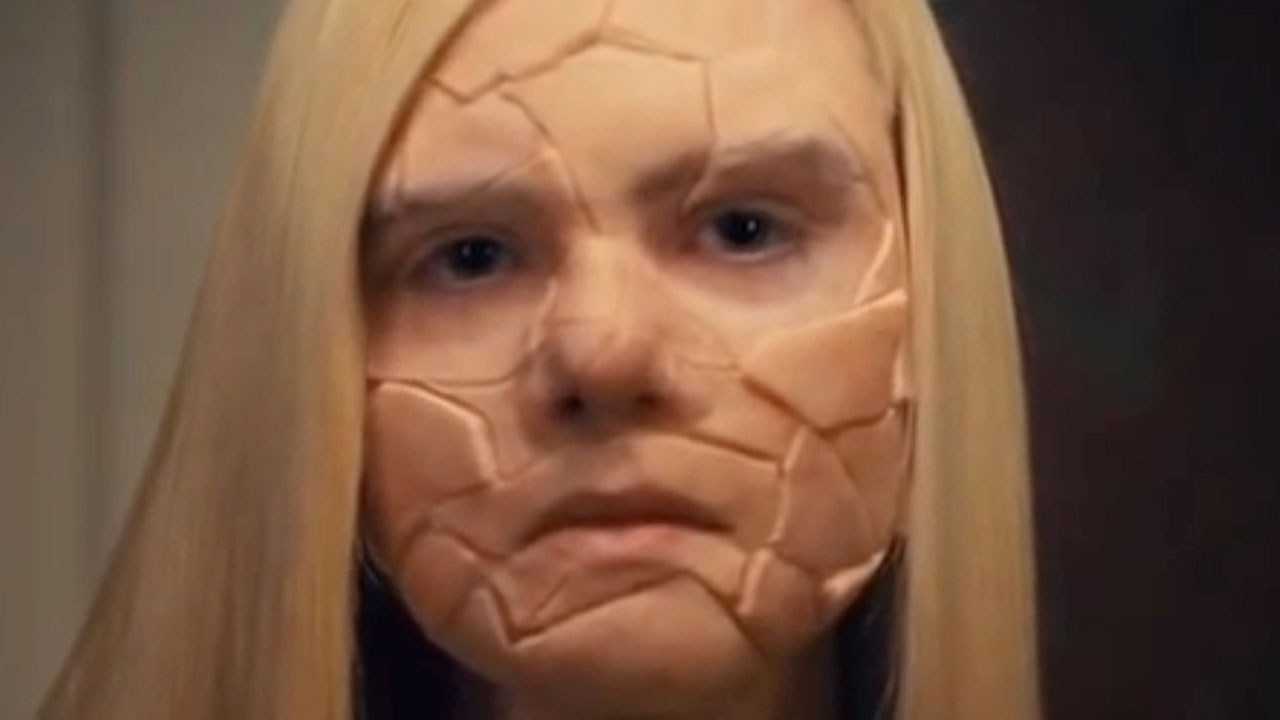 Likeness
Robert Prieto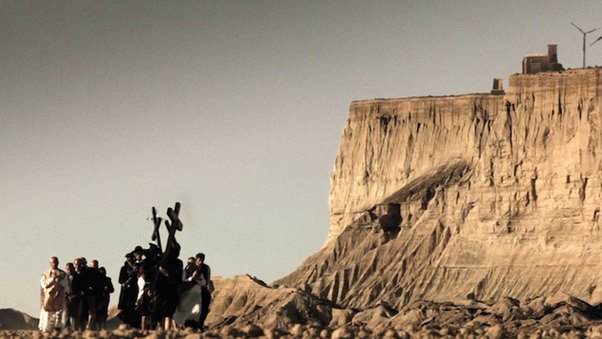 Soroa
Asier Altuna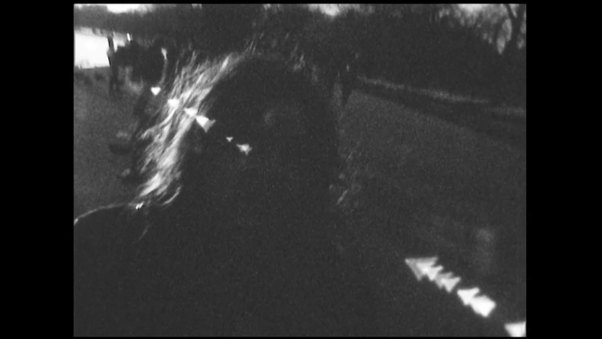 Cristina 2
Pedro Roman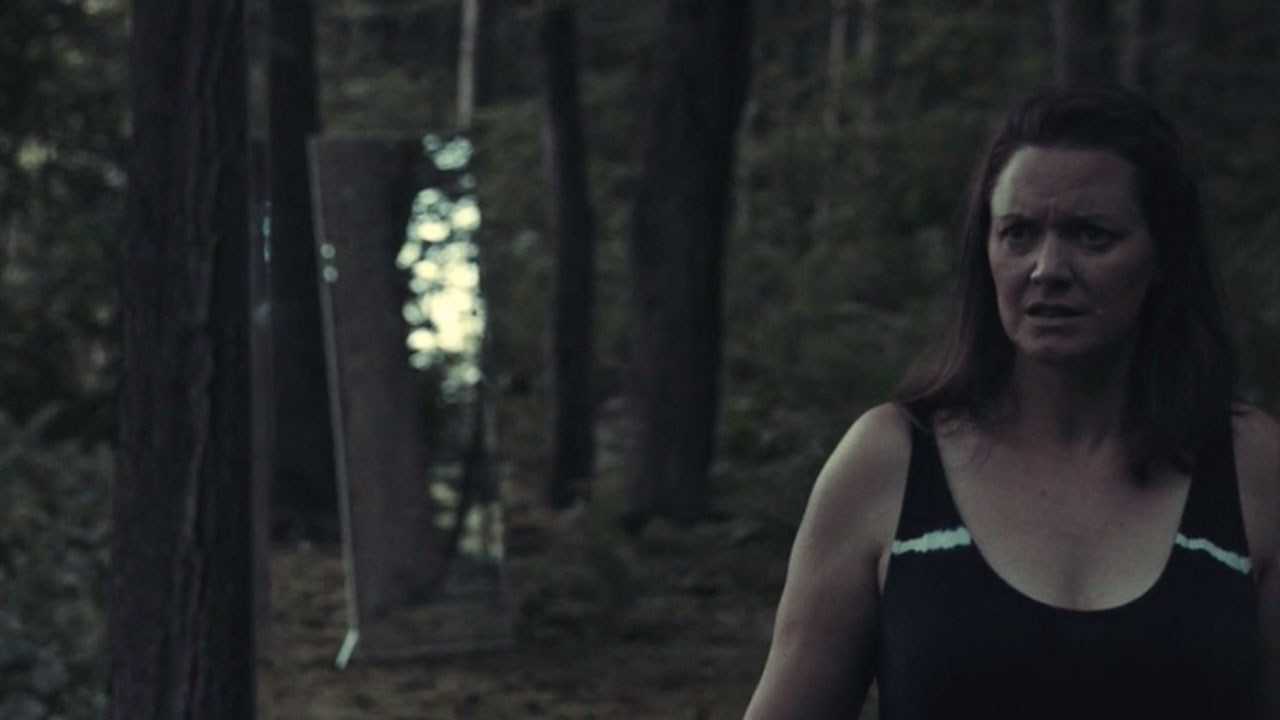 Carbon
Amanda Alvarez Diaz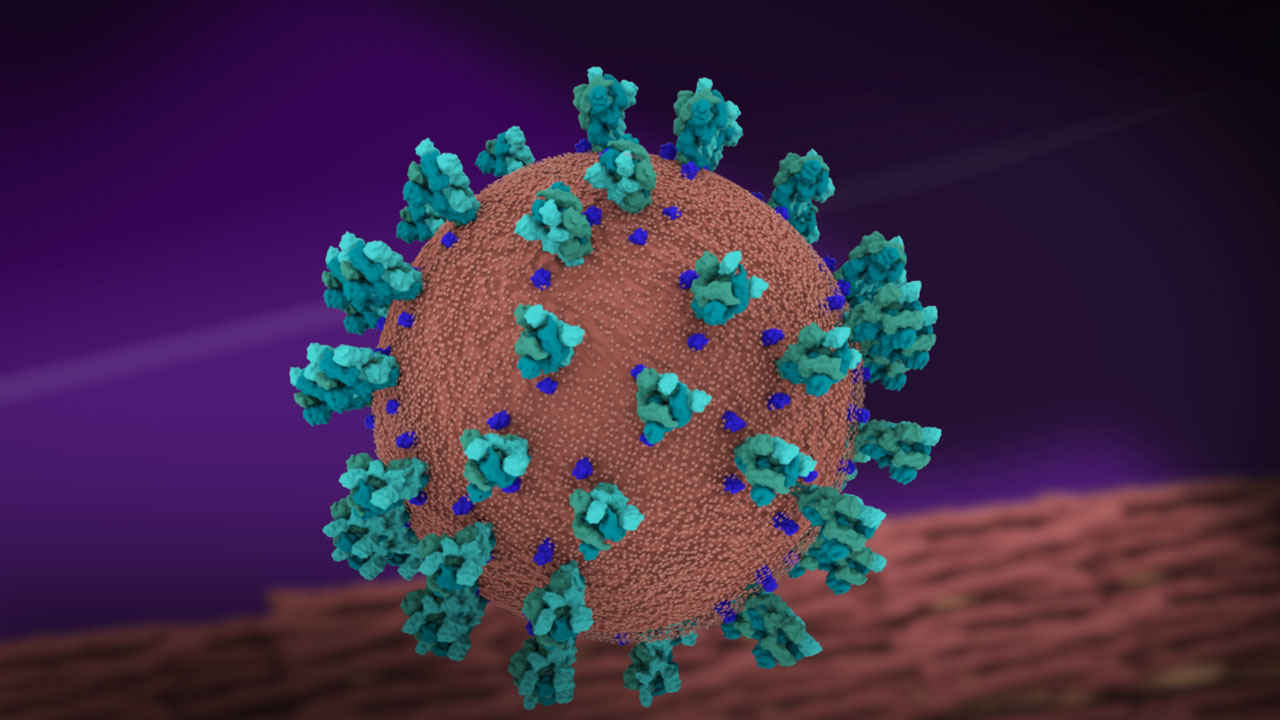 Fighting Coronavirus with Soap
Maria Voigt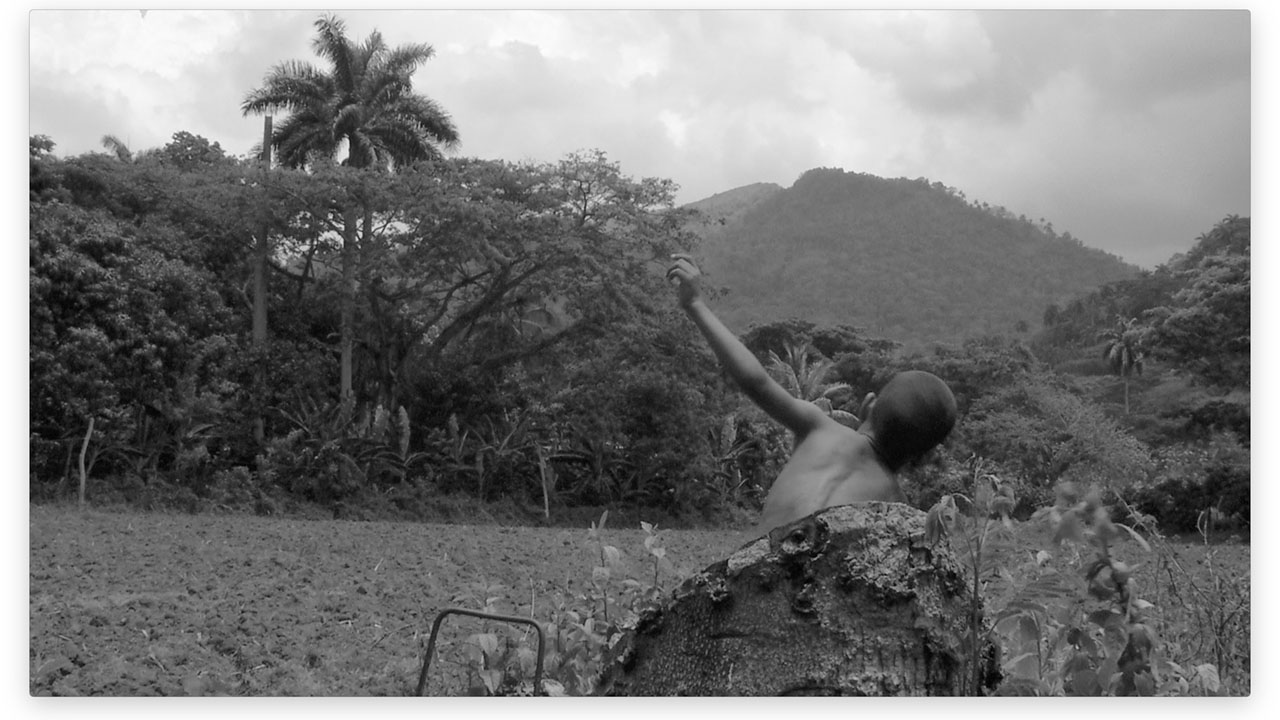 Exilio
Maria Espinoza Stransky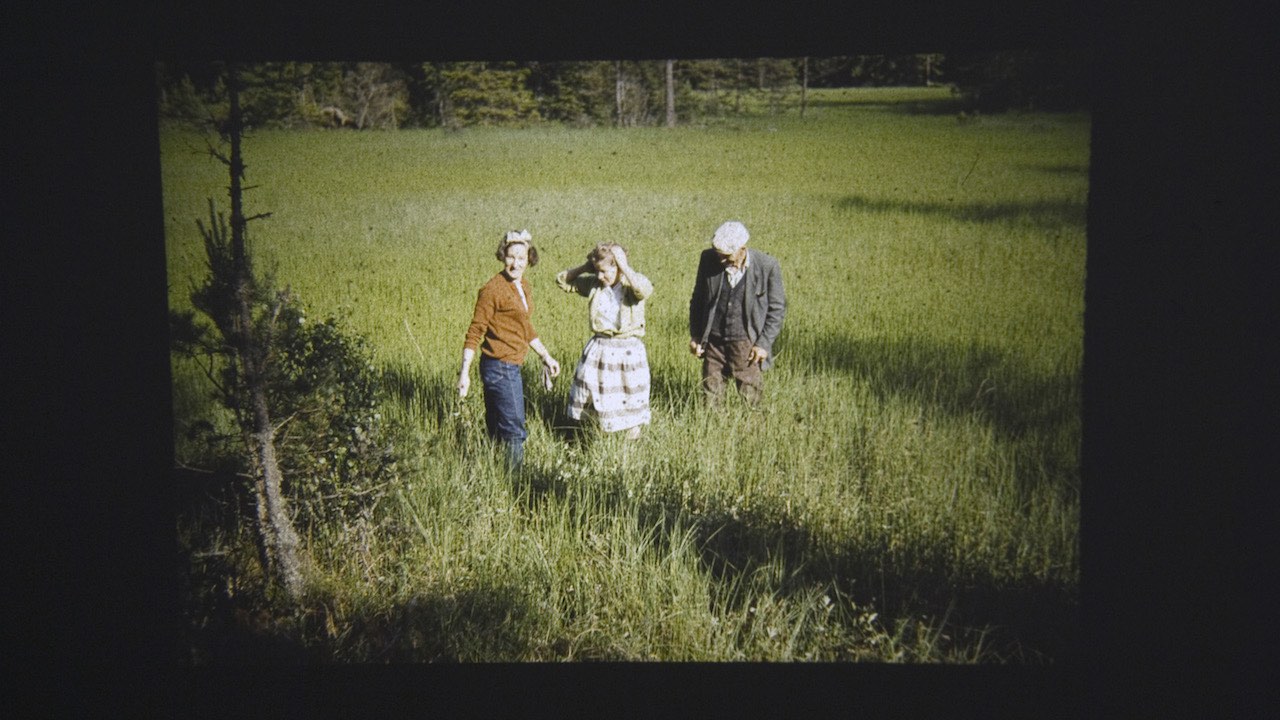 I remember my dreams by the colour they are...
Maria Magnusson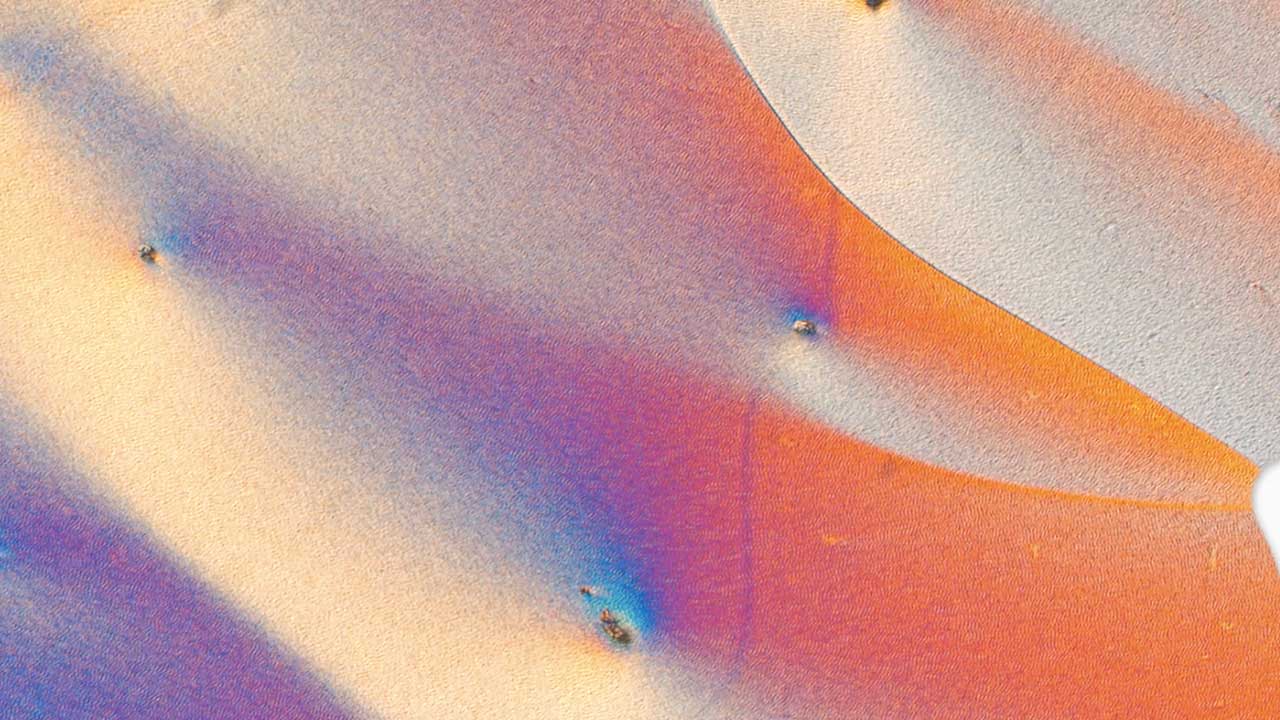 Lattice
Maria Ferreira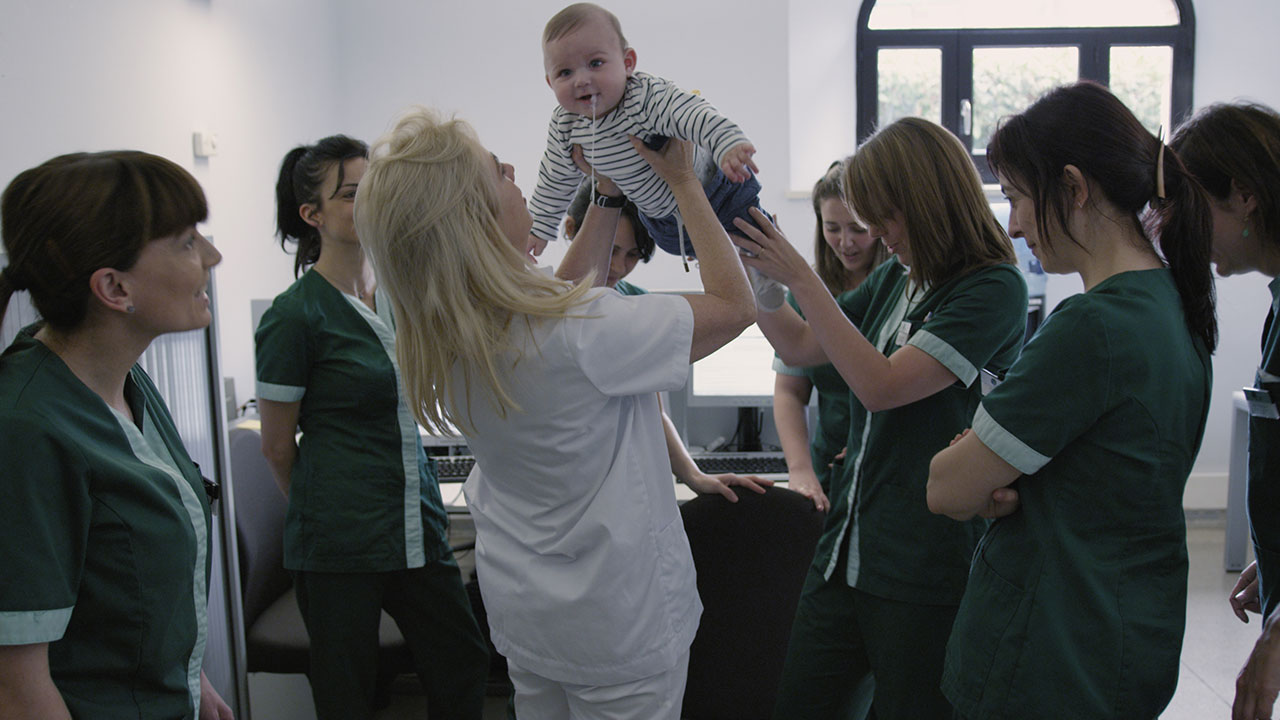 Future Baby
Maria Arlamovsky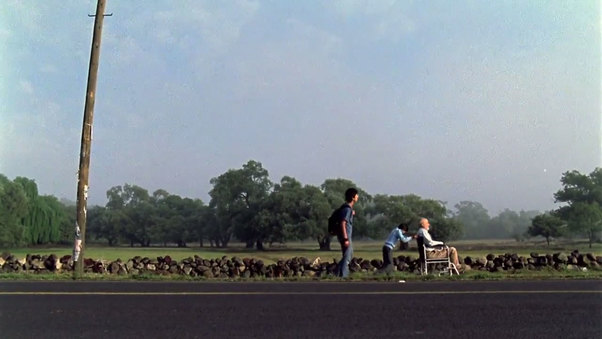 Tungsten Nights (Noche de Tungsteno)
Maria Torres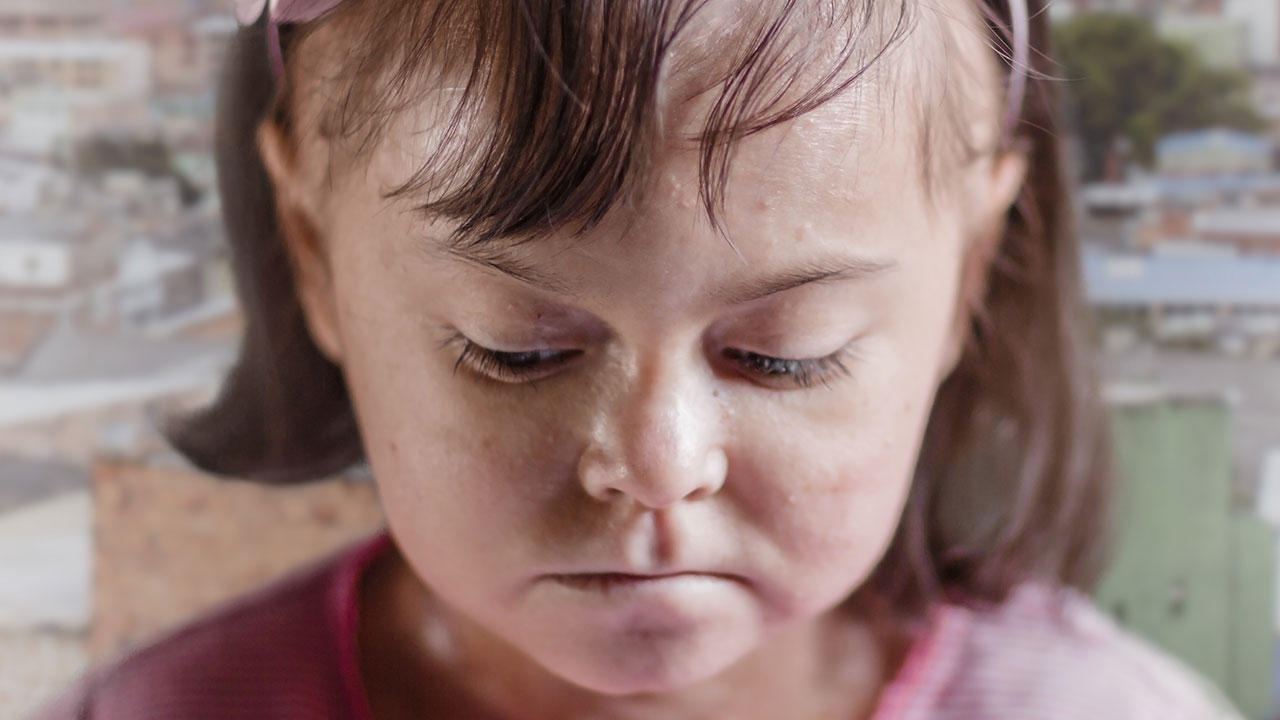 In Crystal Skin
Michaela O'Brien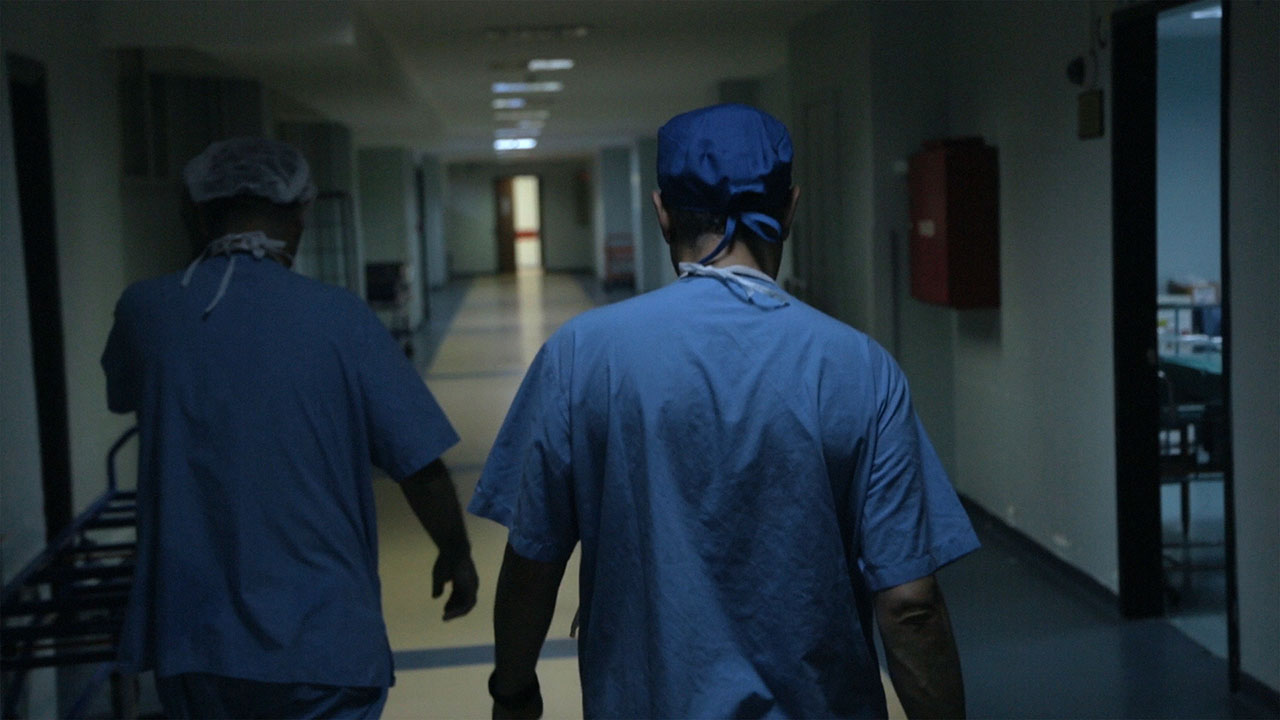 Phases of Matter
Deniz Tortum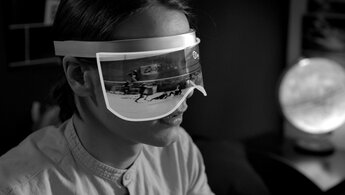 Game Over
Maria-Kristin Neheimer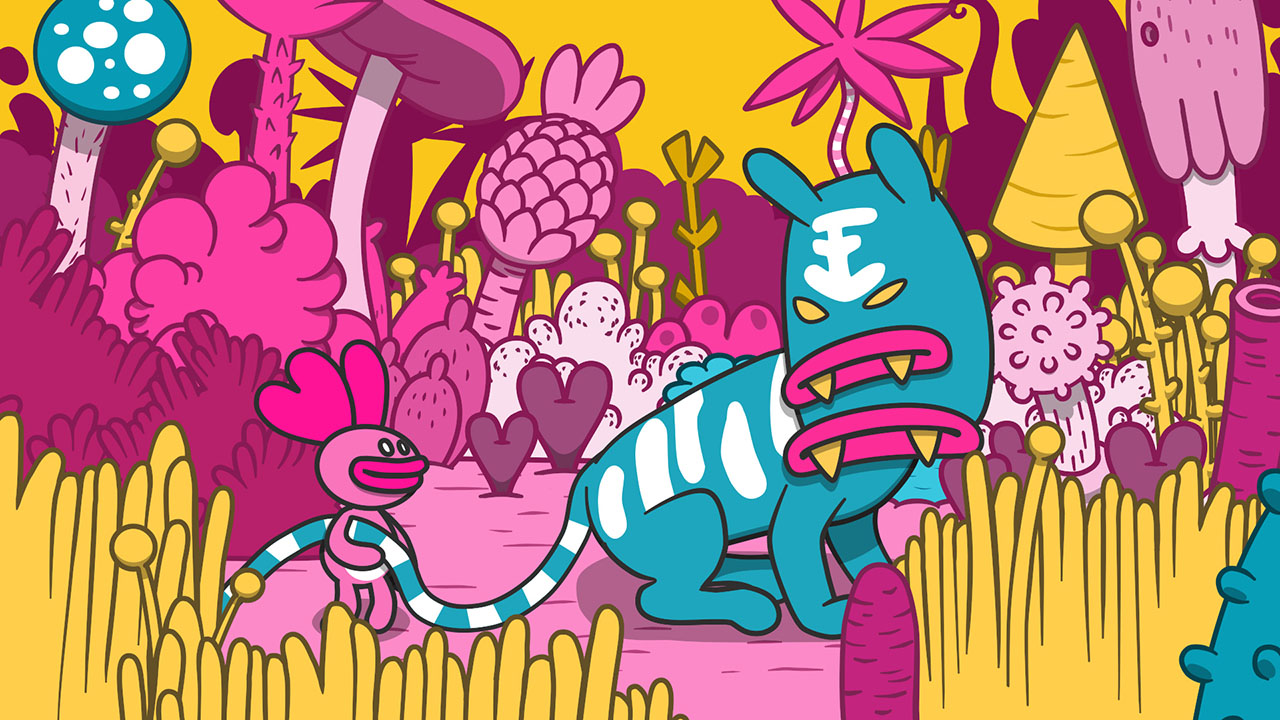 Planet Z: Surprise Egg
Maria Björklund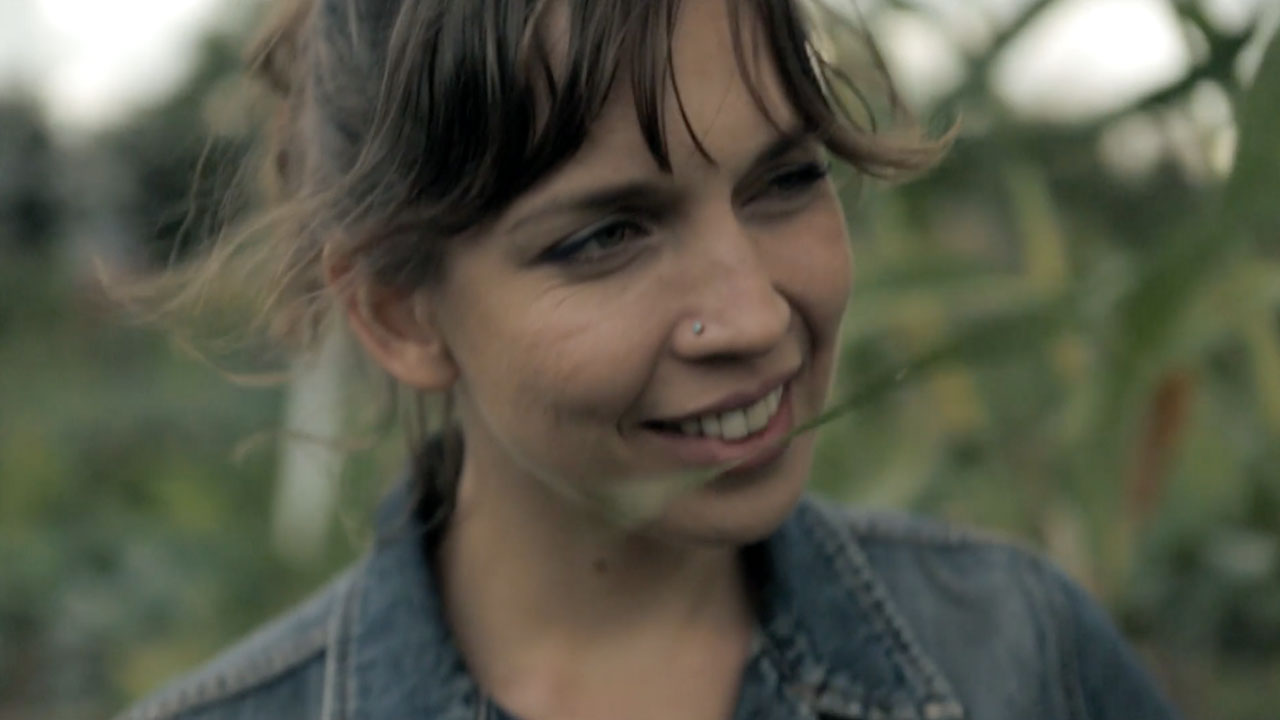 The Perfect Apple
Maria Jurnic,Rachel Mayer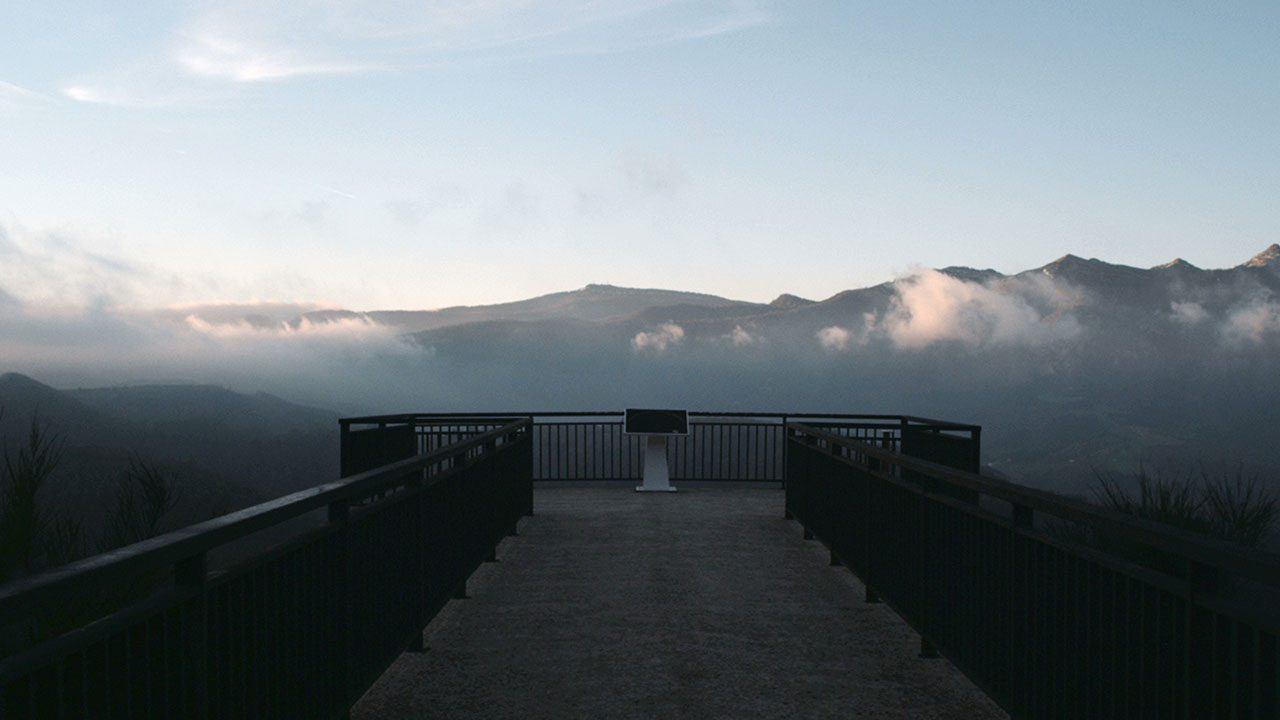 Elena Asins – Genesis
Álvaro Giménez Sarmiento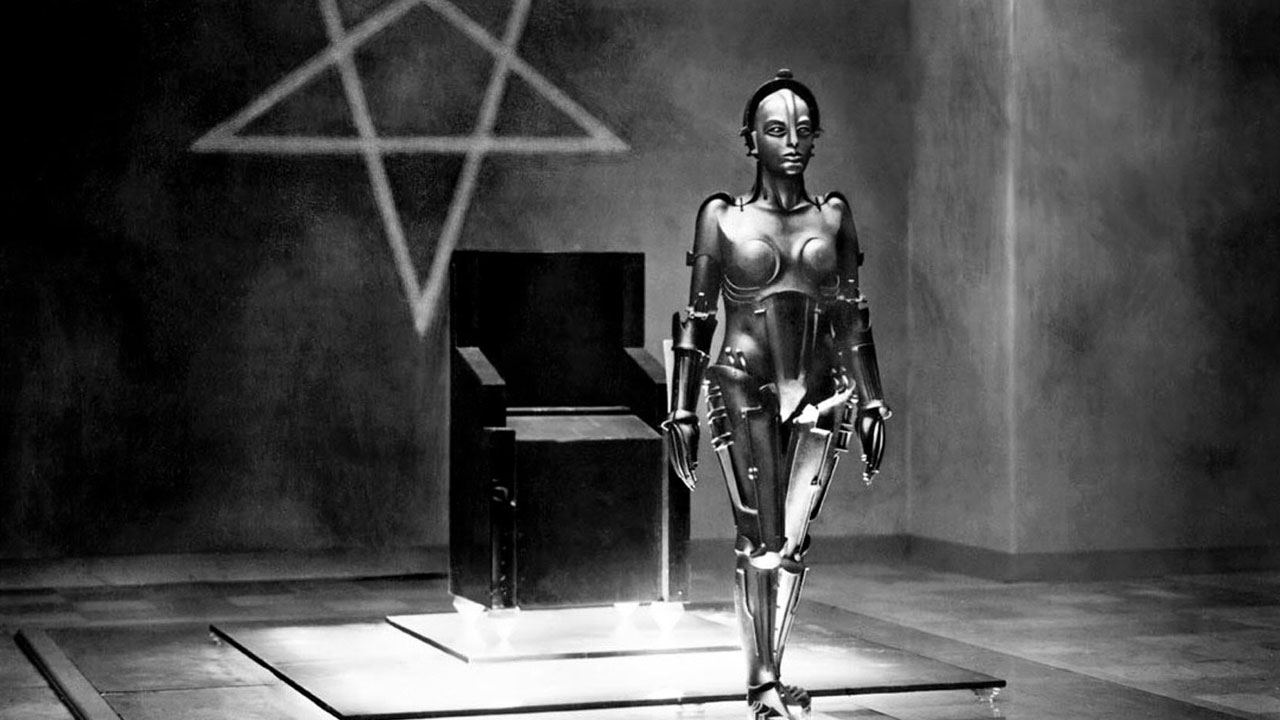 Metropolis
Fritz Lang
Son of Monarchs (Hijo de Monarcas)
Alexis Gambis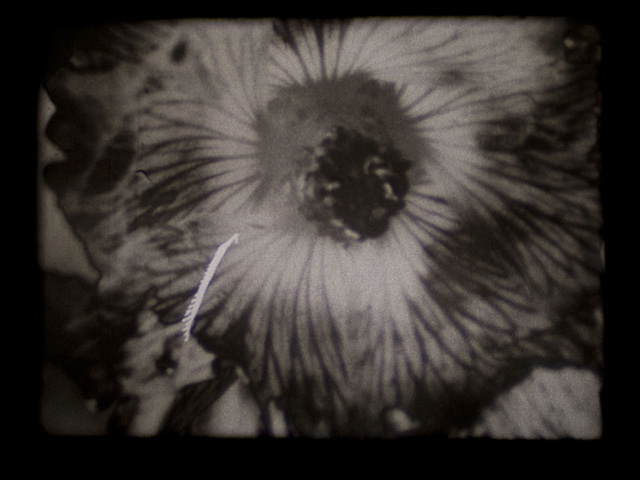 Solarization
Maria Magnusson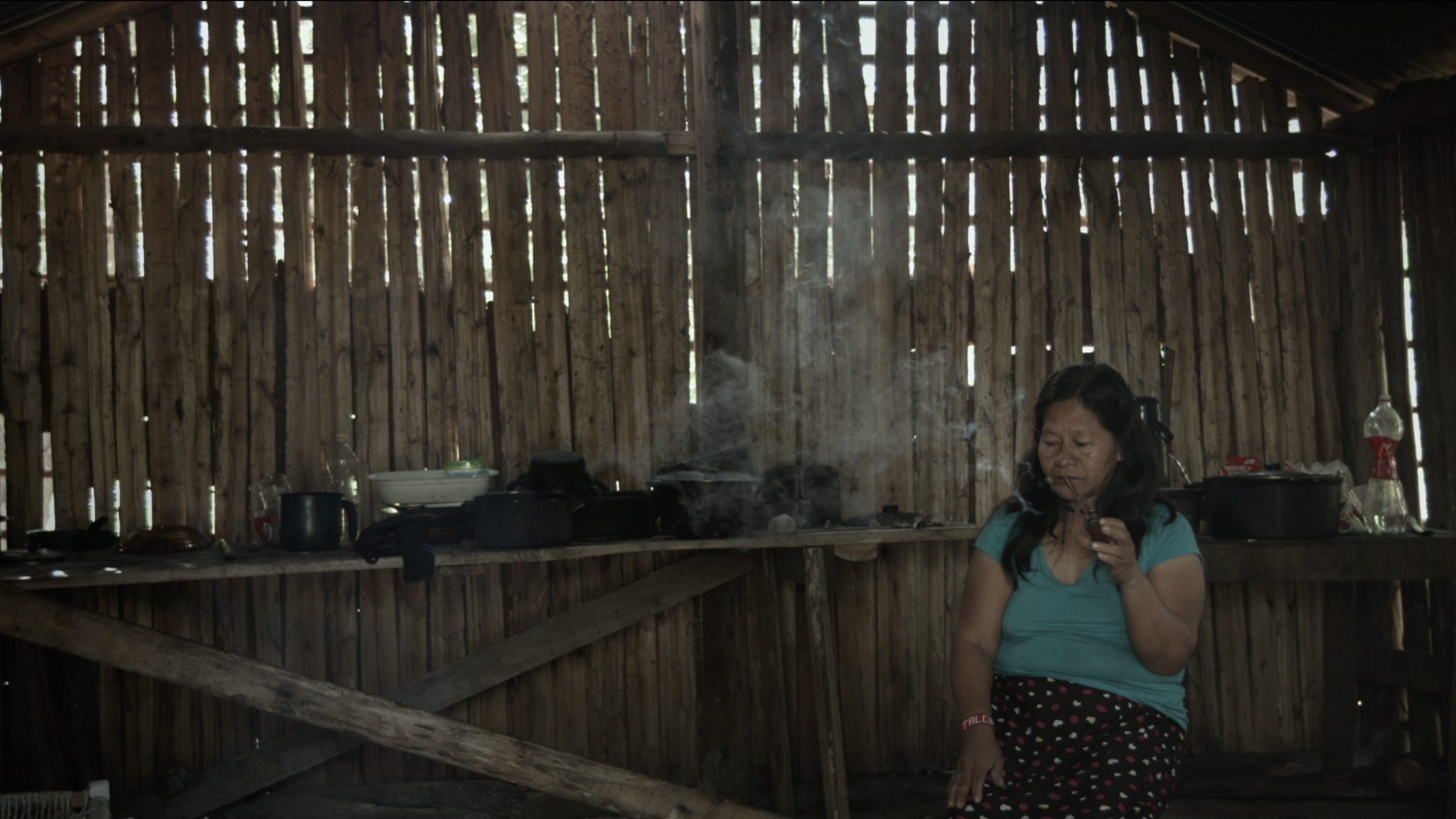 Antes do Lembrar (Stone Engravings and the Three-colored Chickenpox Tale)
Luciana Mazeto, Vinícius Lopes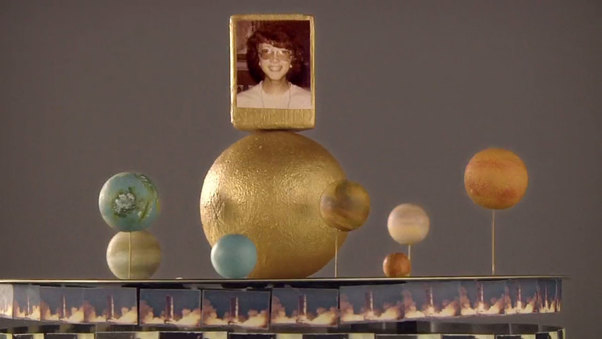 My Face is in Space
Tom Jobbins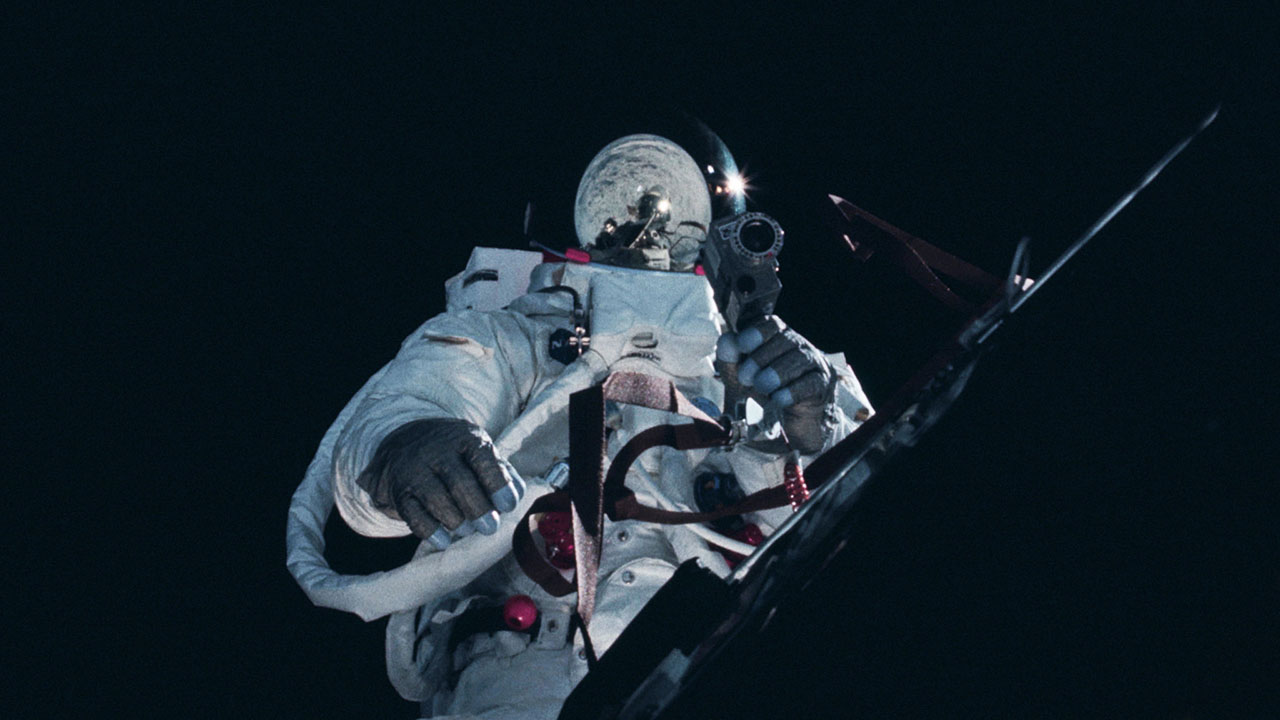 The Sasha
María Molina Peiró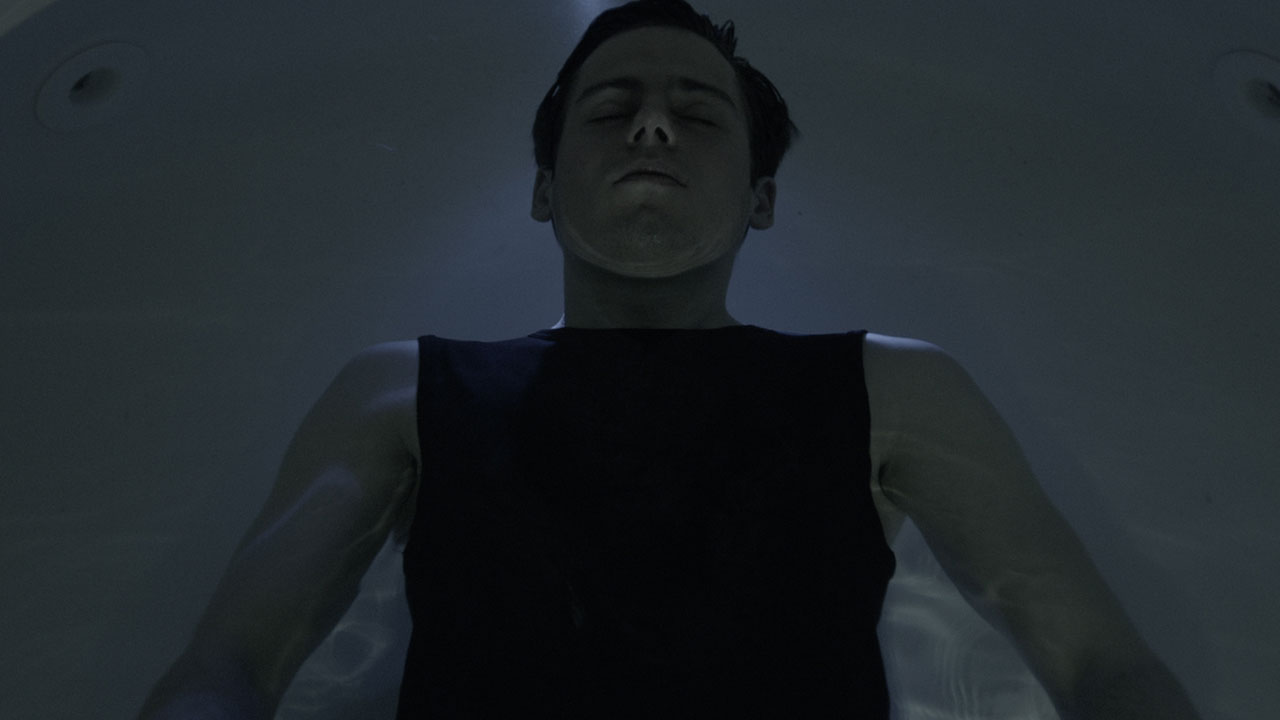 Mind Your Body
Silke C. Engler
Fermat's Room
Luis Piedrahita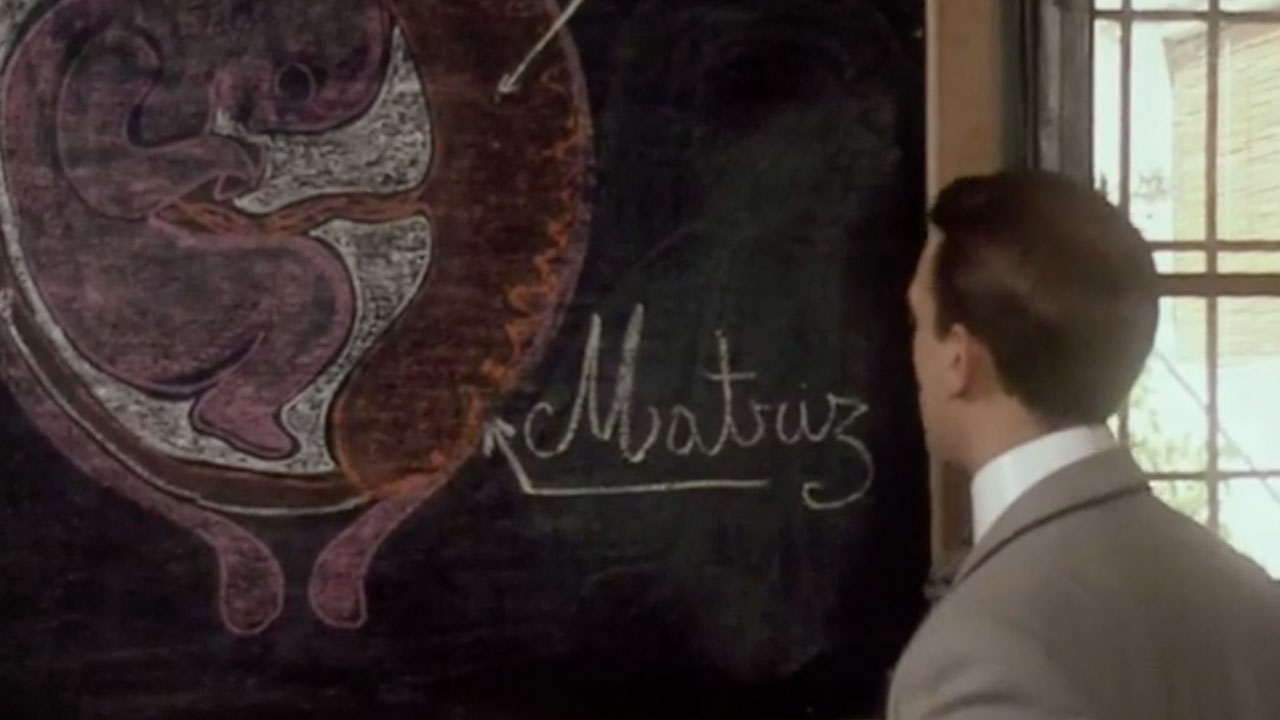 Ramón y Cajal: A Story About Will Power - Episode 2 (of 9)
José María Forqué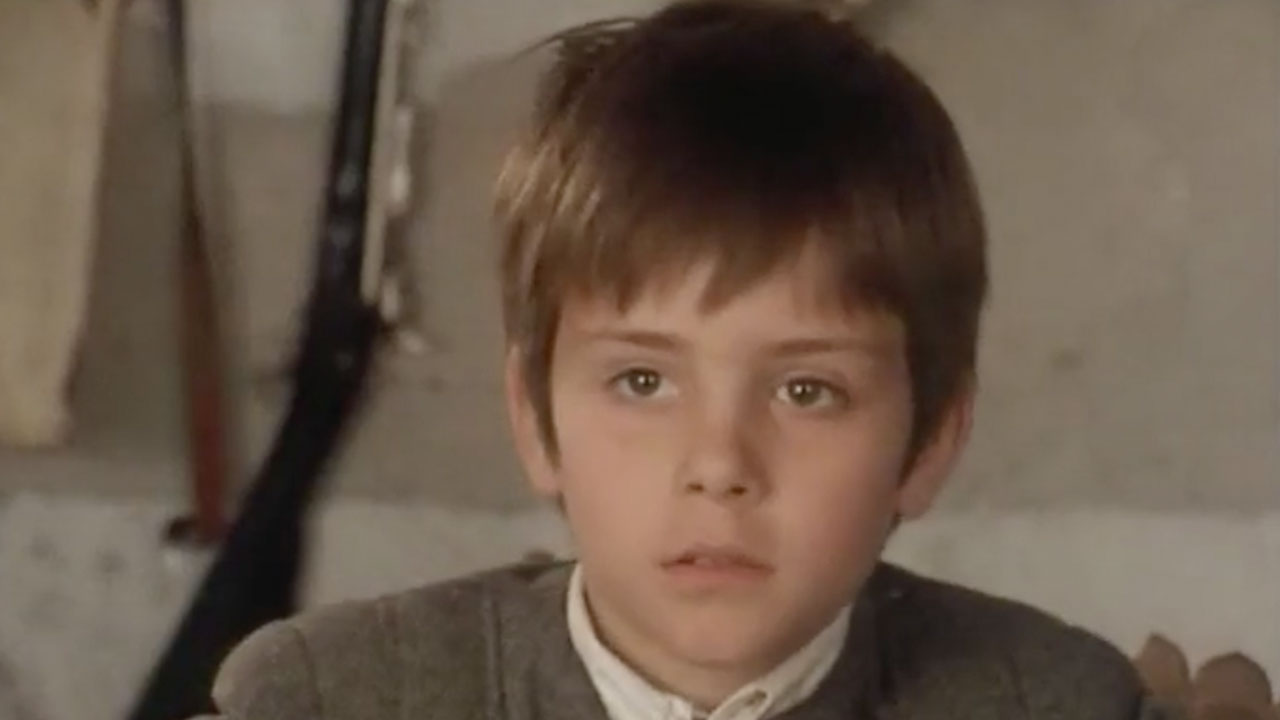 Ramón y Cajal: A Story About Will Power - Episode 1 (of 9)
José María Forqué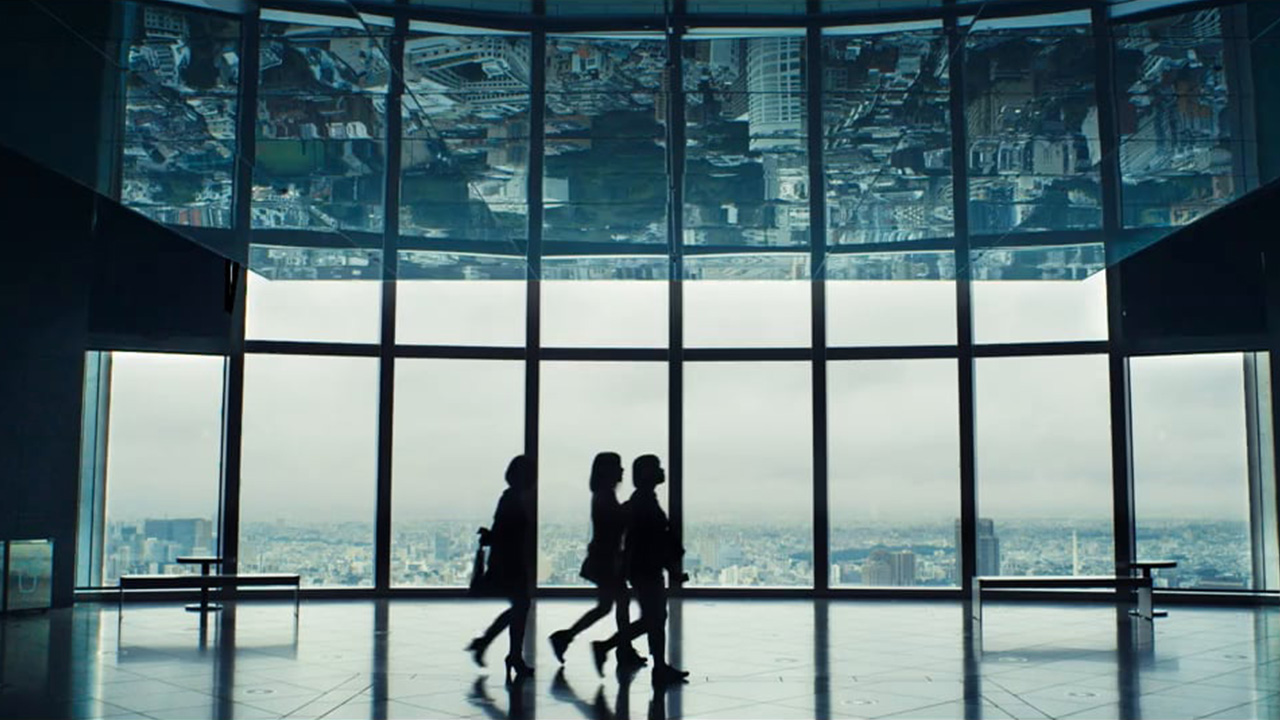 Mars Closer
Annelie Boros,Vera Maria Brückner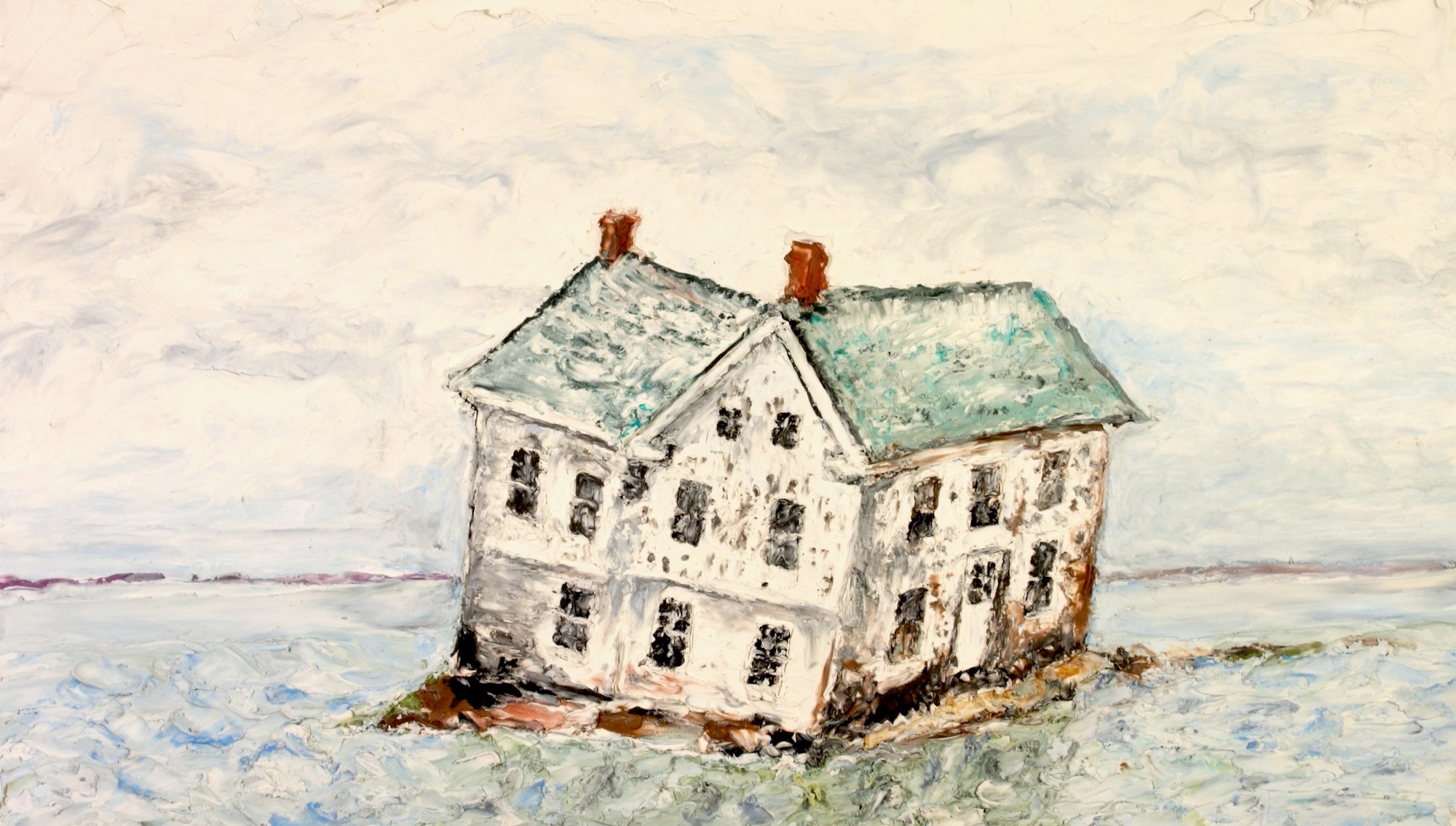 The Ballad of Holland Island House
Lynn Tomlinson
Ballet Meets Robotics
Ashley Rodholm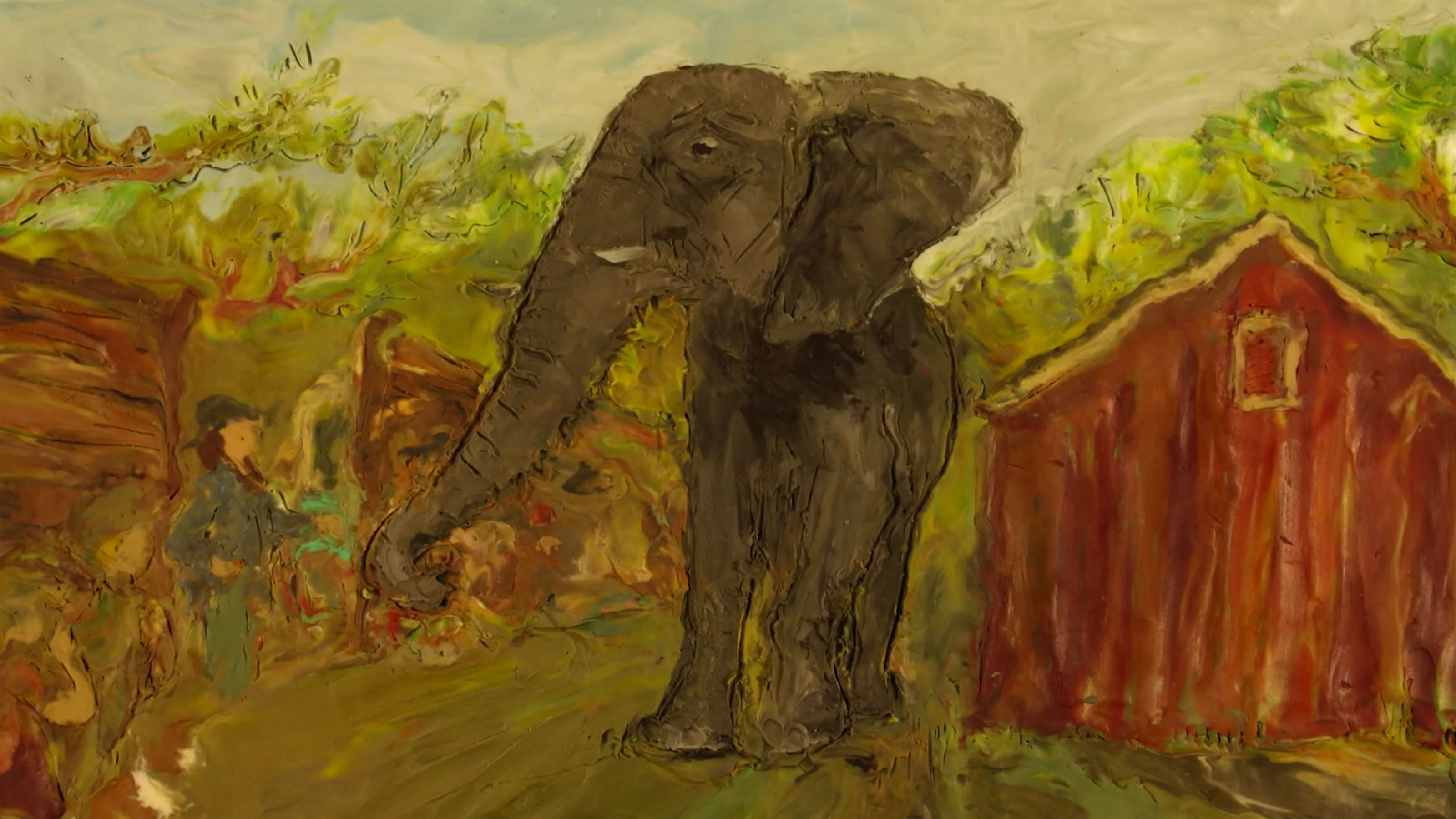 The Elephant's Song
Lynn Tomlinson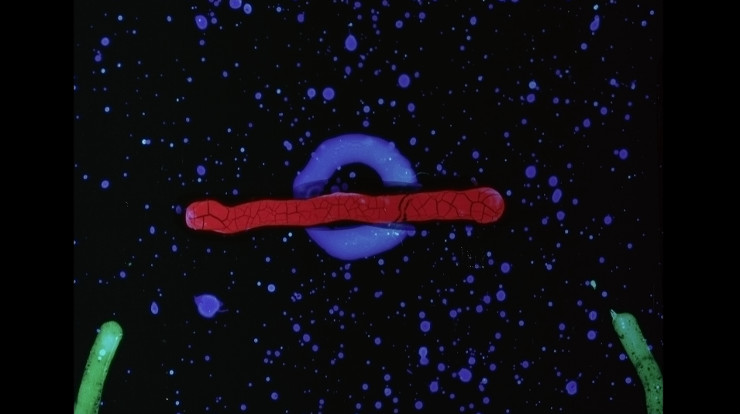 Twilight
Richard Reeves
Insommia
Laetitia Morais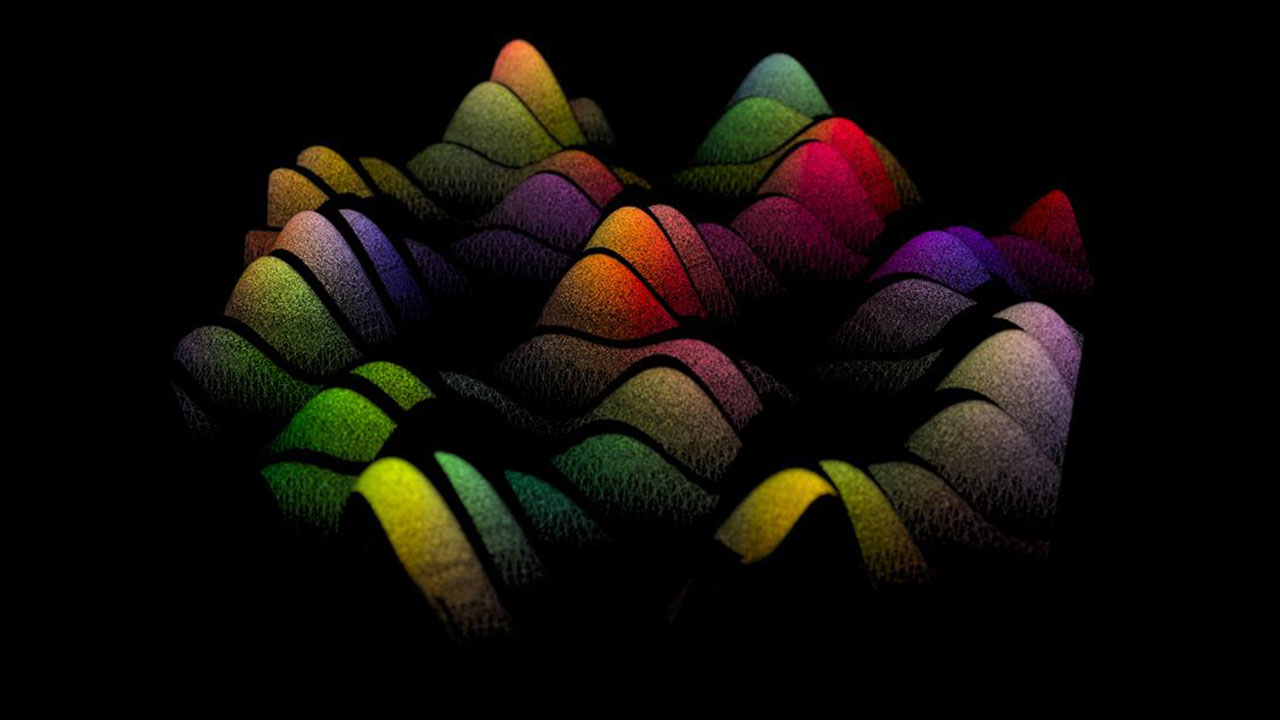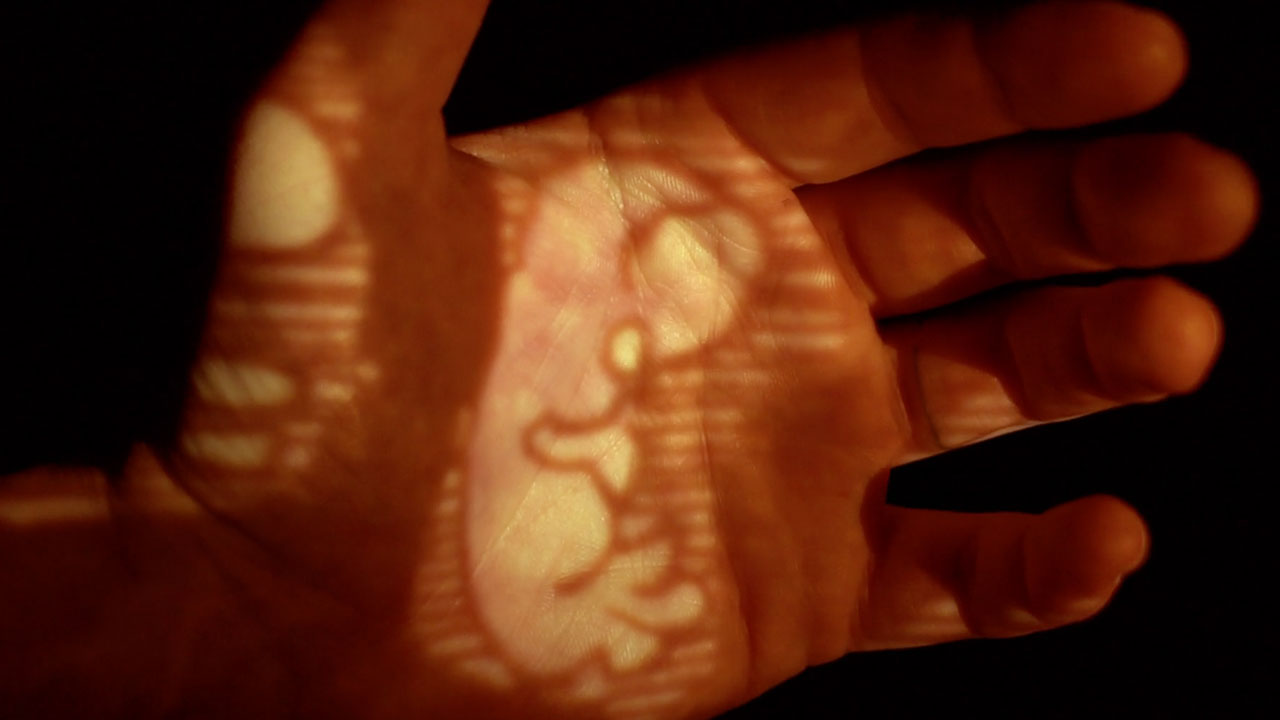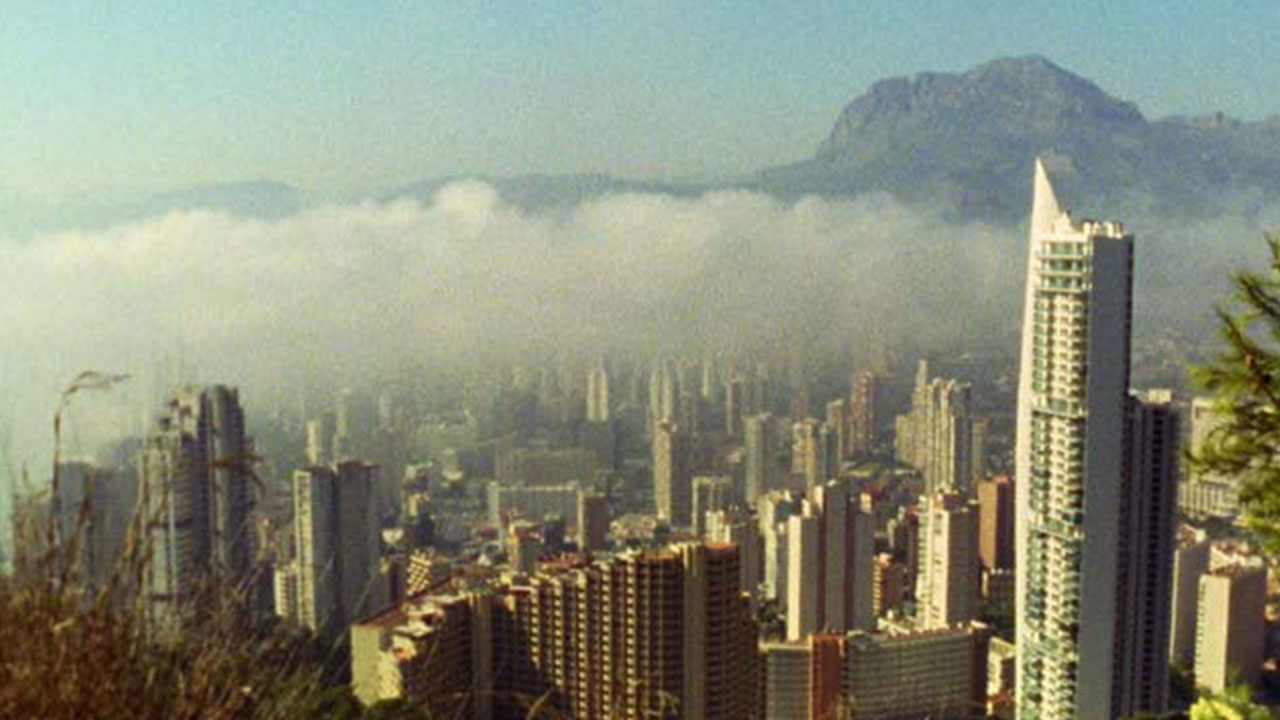 Beyond Good and Evil: Ethics and Artificial intelligence
Musical and Mythological Visual Enchantments