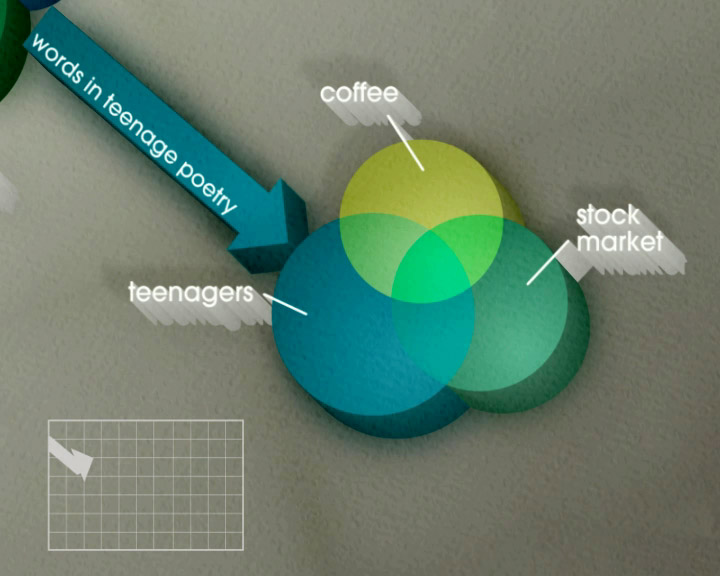 Le Grand Content
Clemens Kogler, Karo Szmit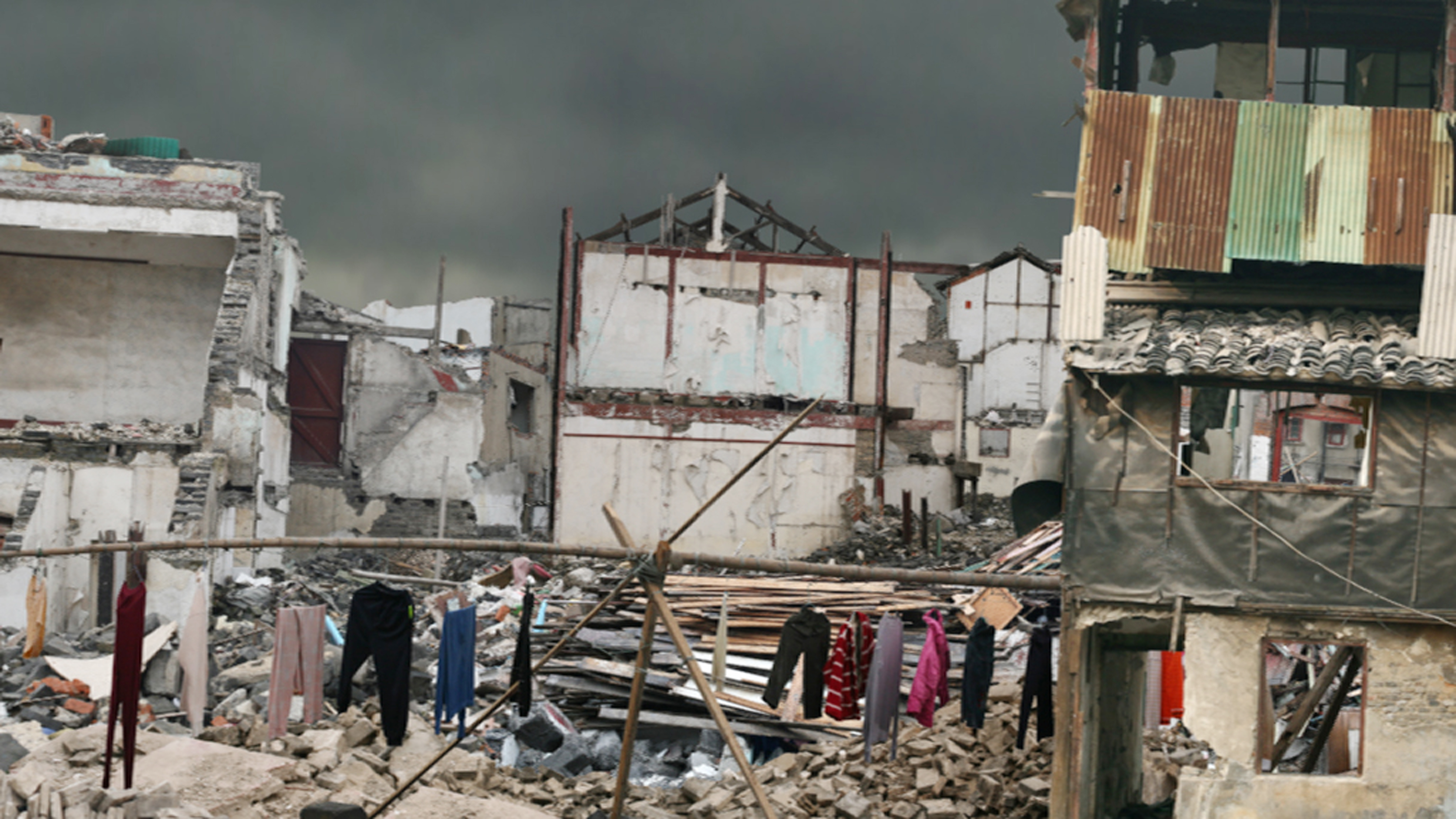 Under Construction
Zhenchen Liu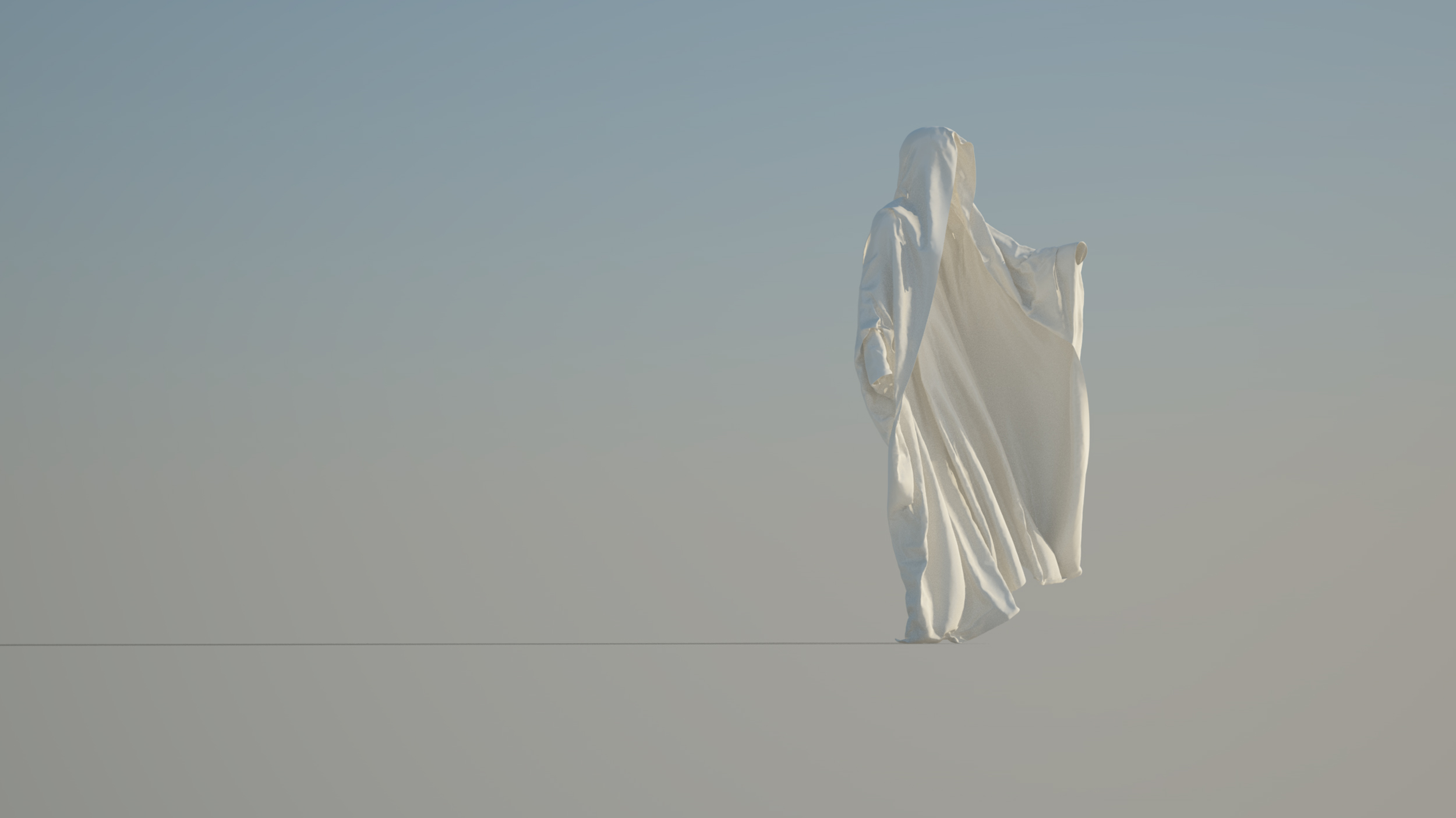 Howto
Elisabeth Caravella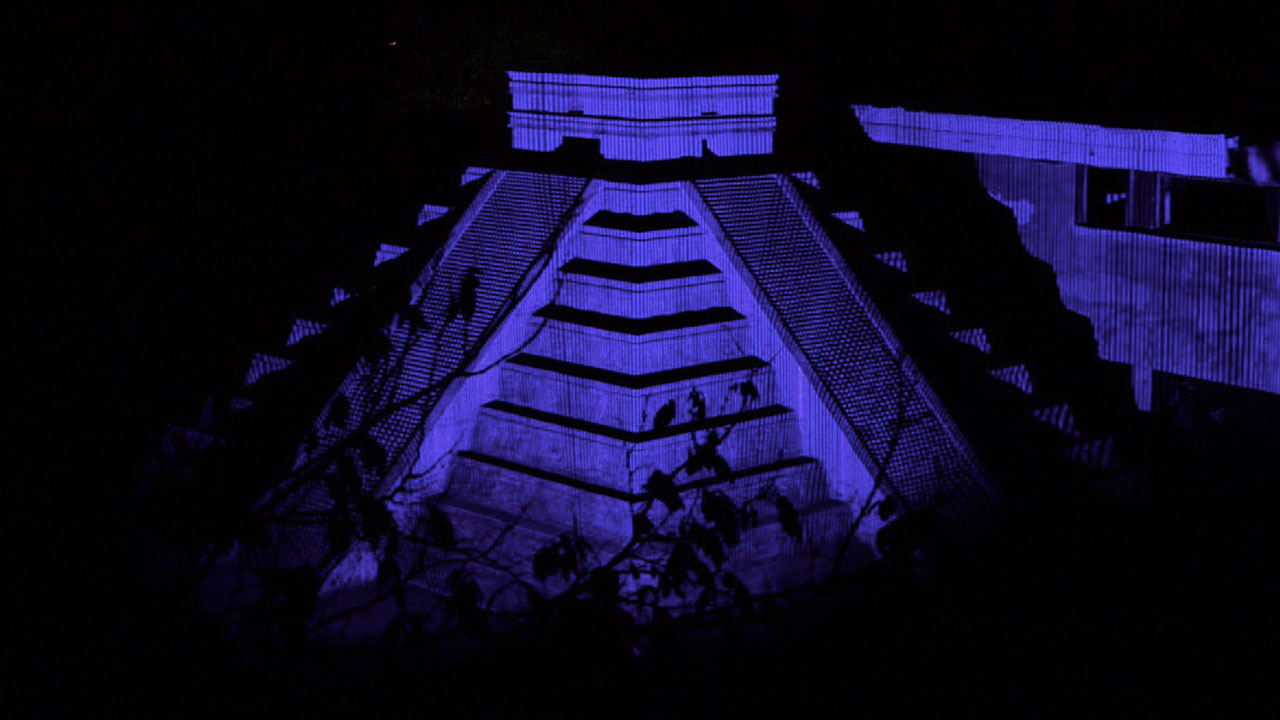 Ciudad Maya
Andrés Padilla Domene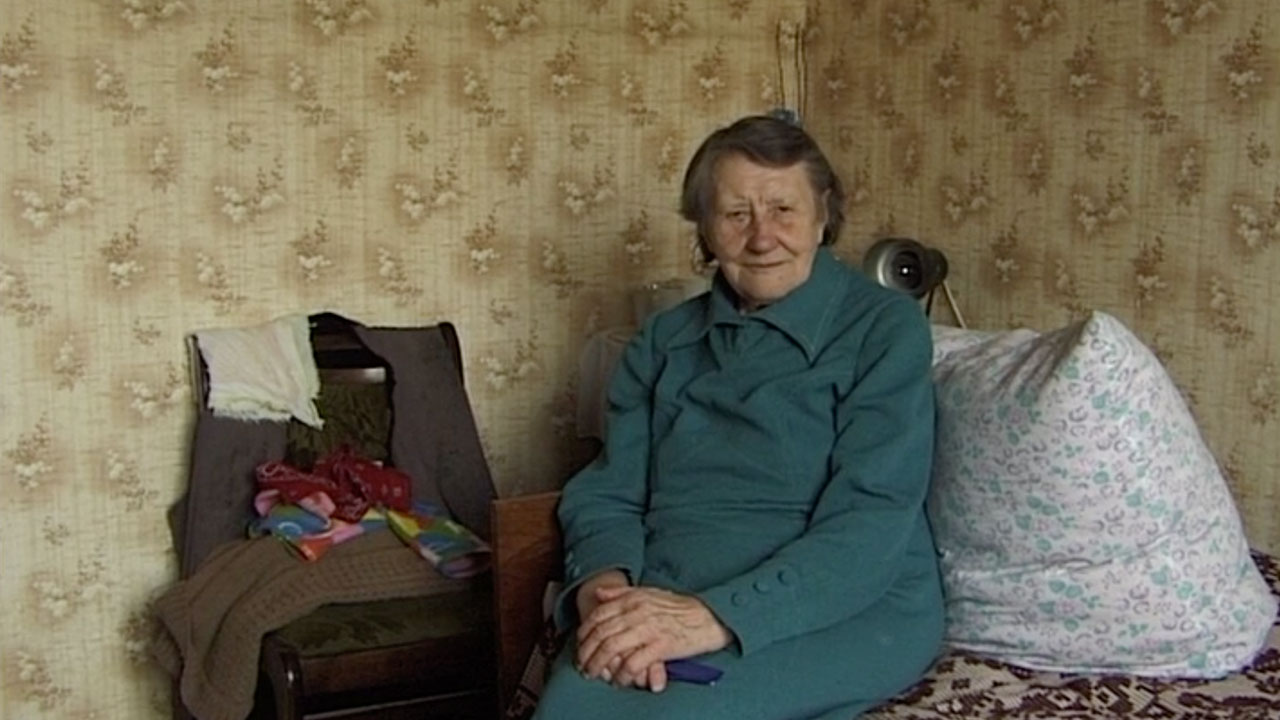 Malye Azerki
Dmitri Makhomet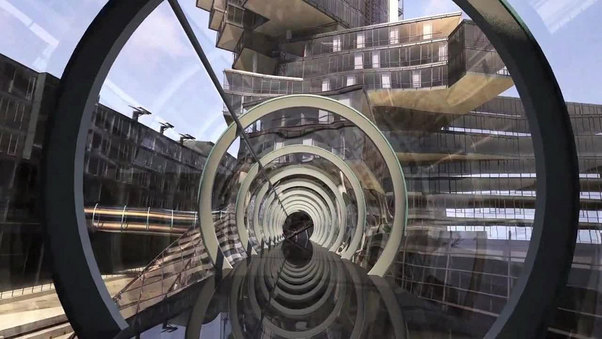 The Invention of the Desert
Thibault Le Texier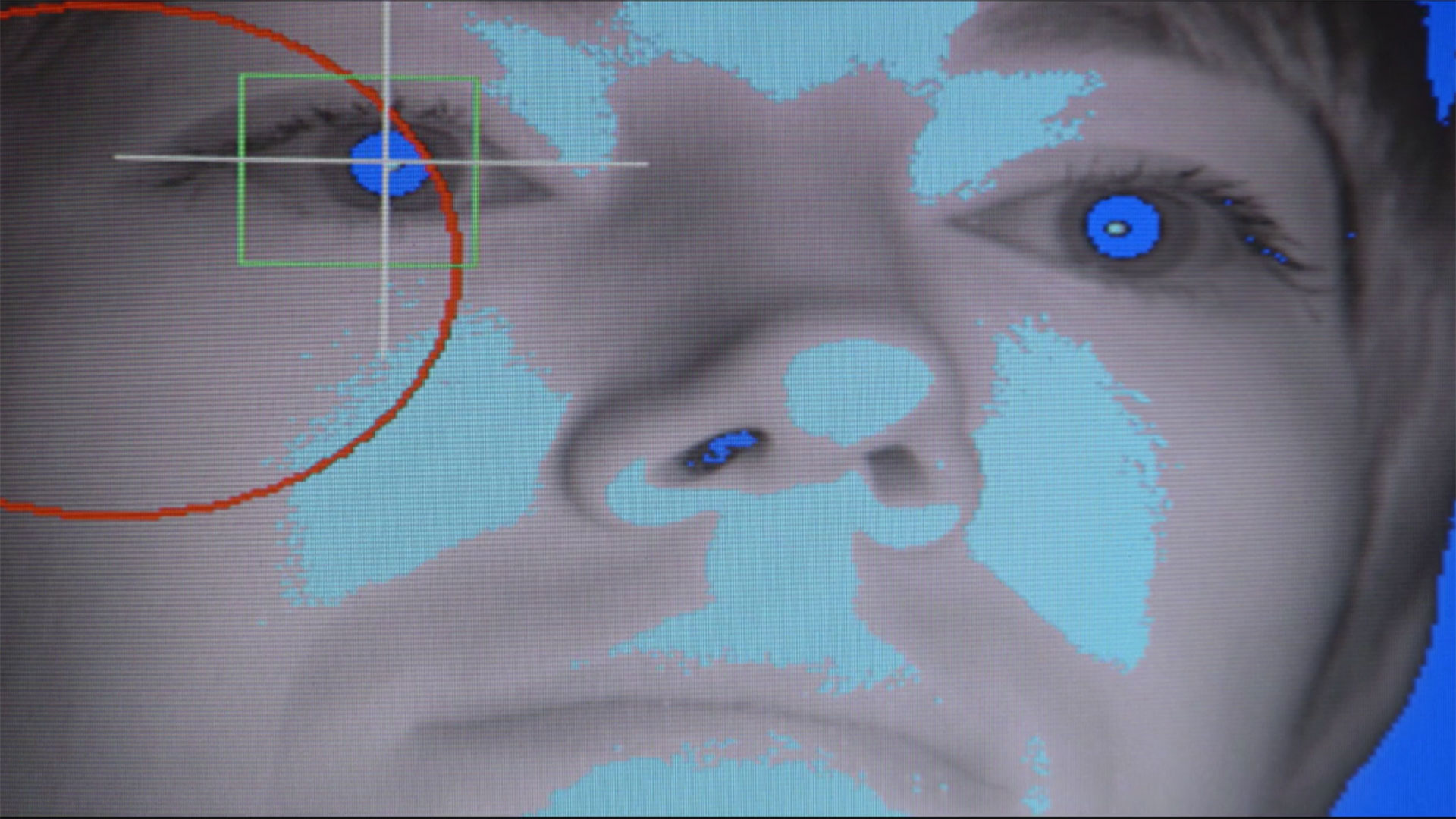 The Mirror System (Le Système Miroir)
Eva Zornio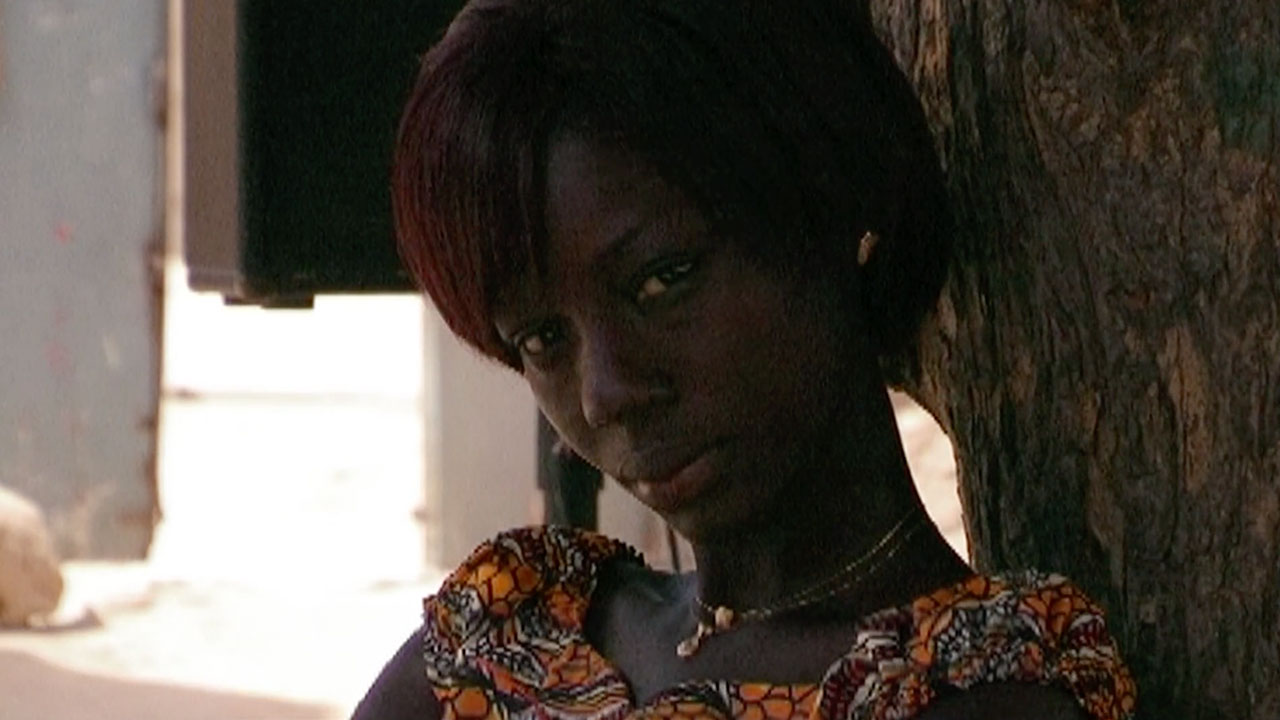 Atlantiques
Mati Diop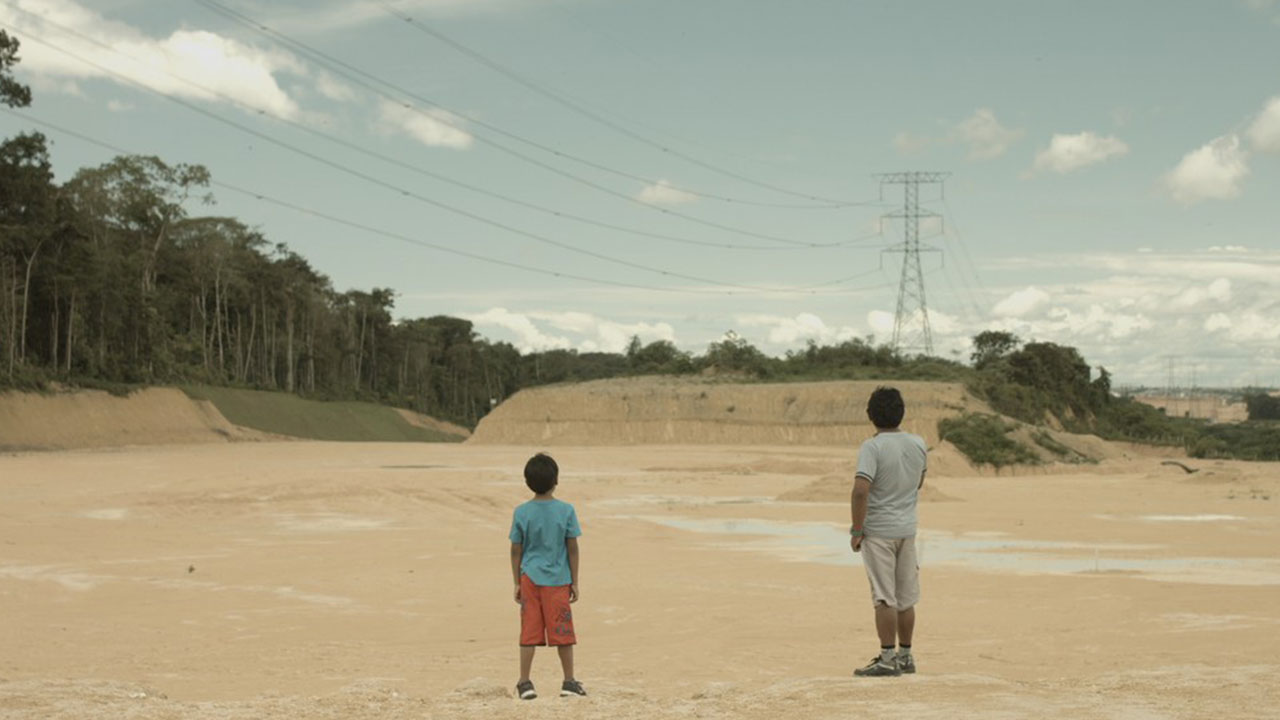 Où est la jungle?
Iván Castiñeiras Gallego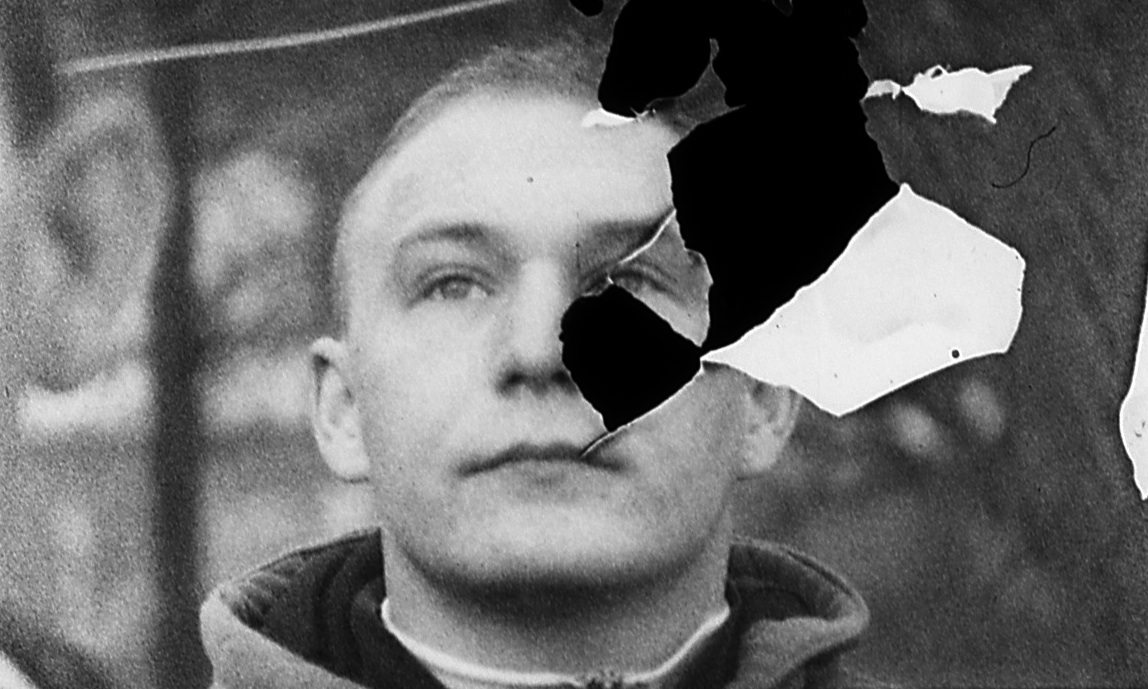 Hauts-de-France
Jacob Wiener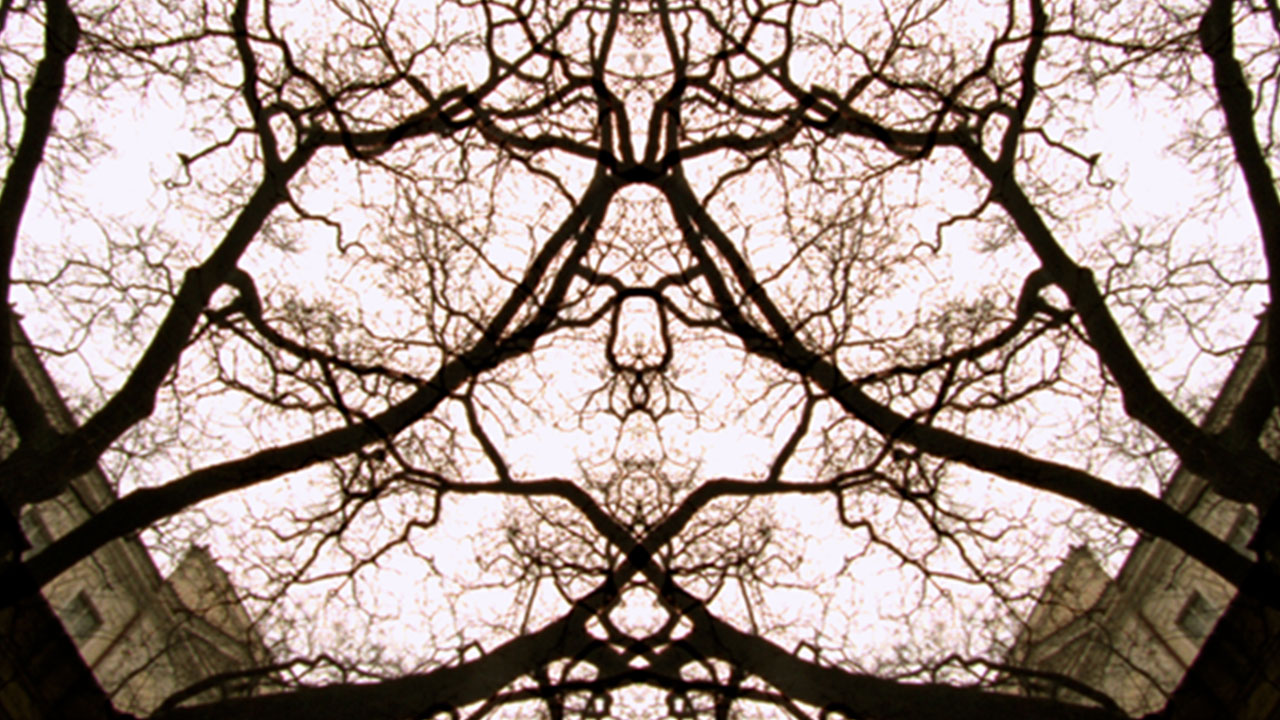 Abraxas
Daniel Browne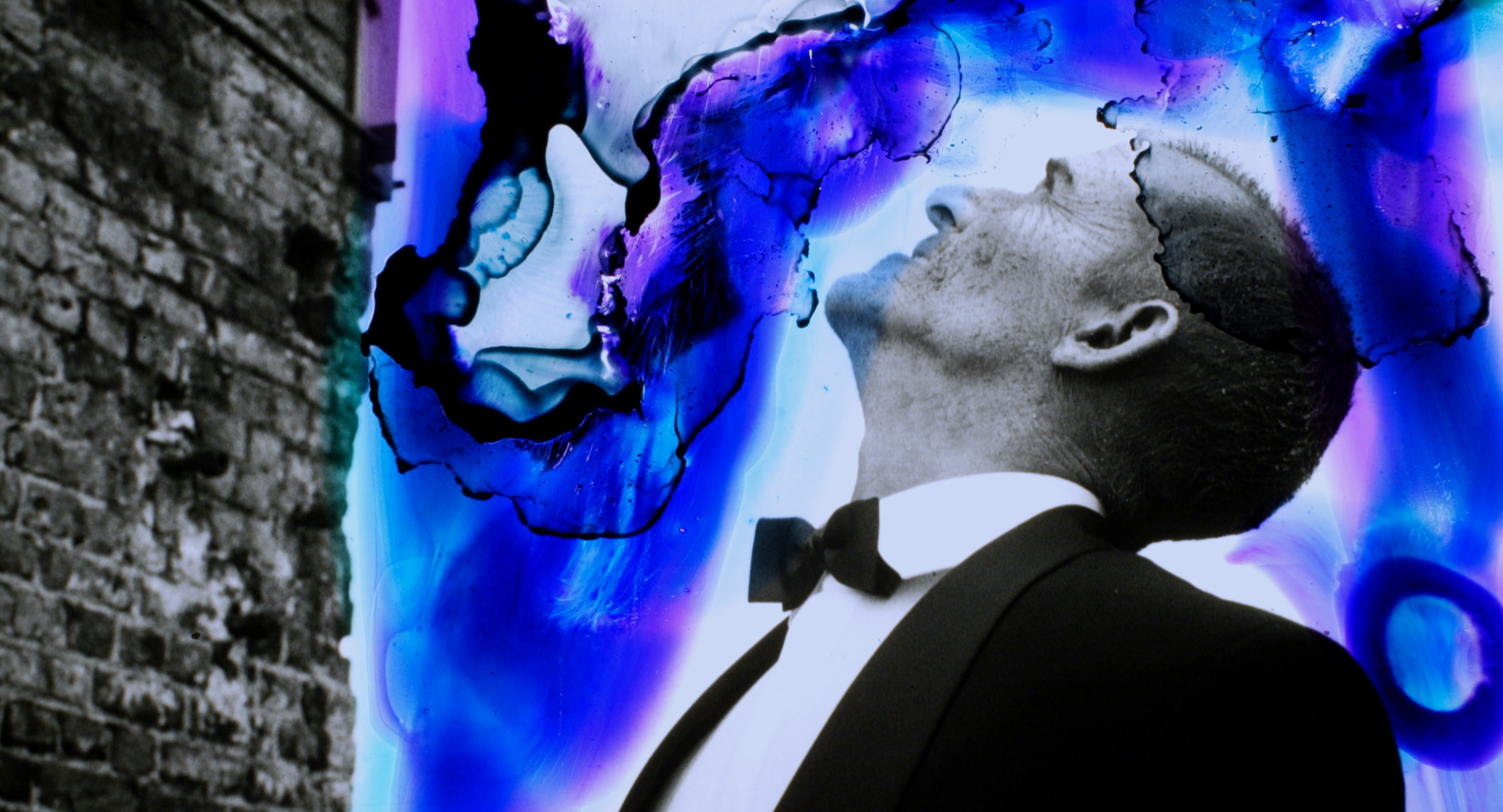 Morning Lemon
Daan SPRUIJT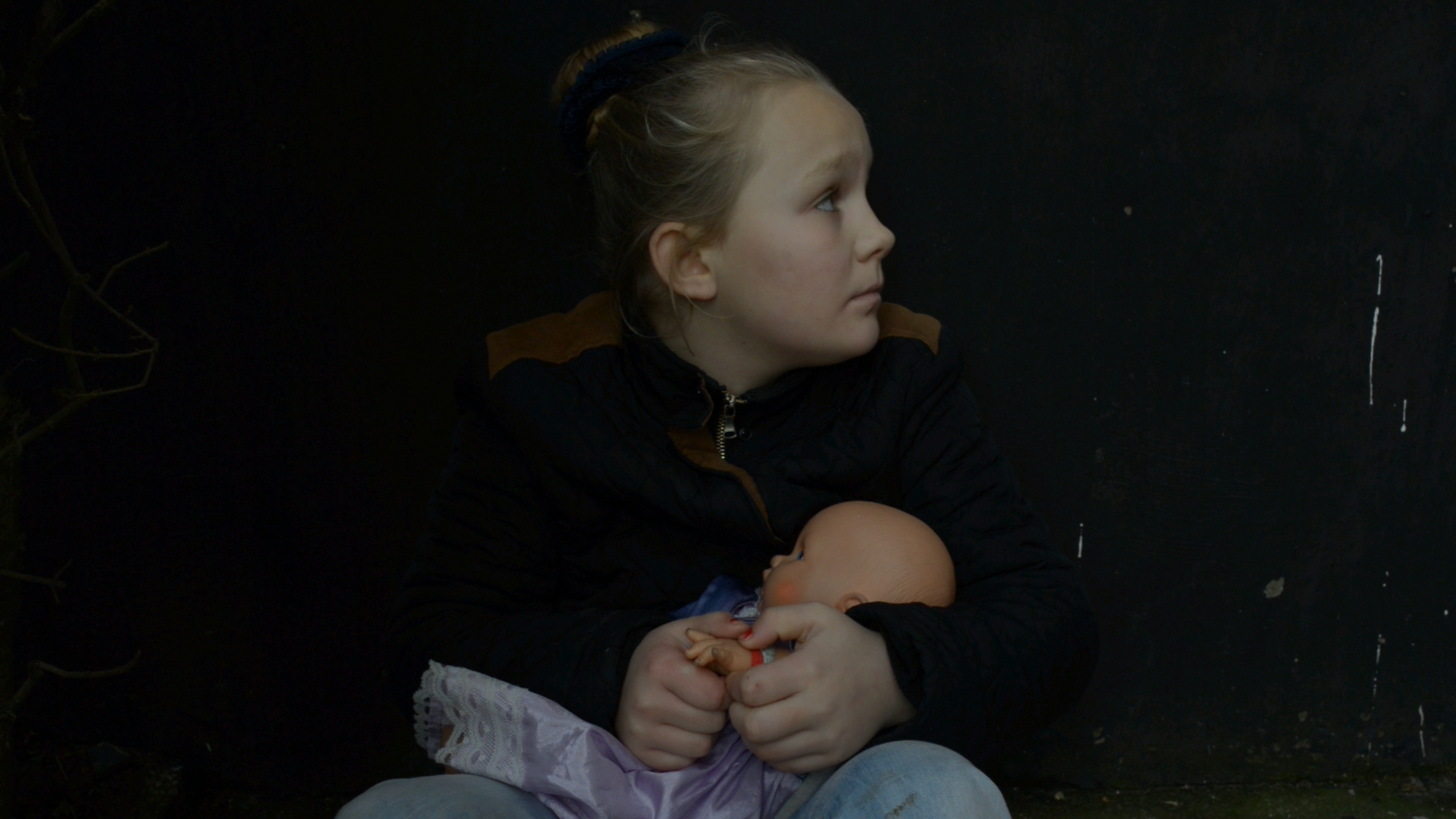 Isabella Morra
Isabel PAGLIAI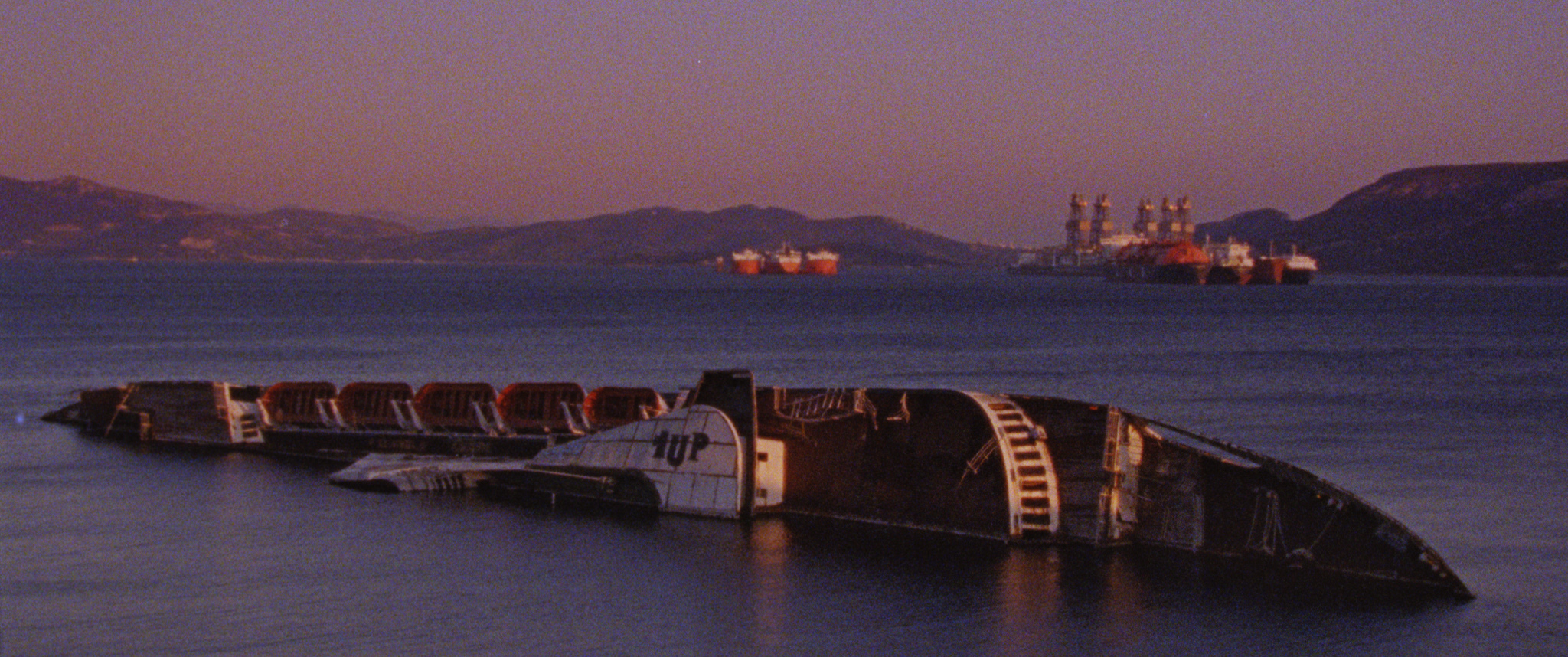 Dear Joel
Thanasis Trouboukis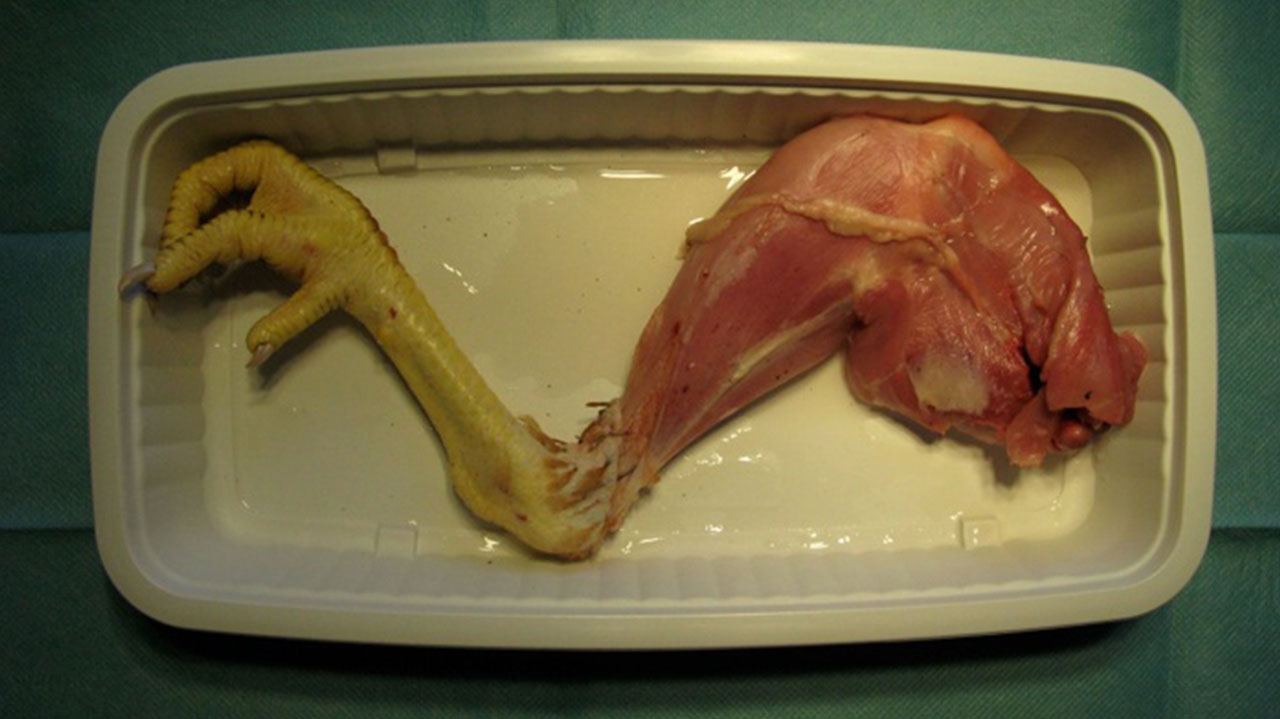 The Making of a Chicken
Mael Le Mée
We will attempt a handshake across the Atlantic
Mael Le Mée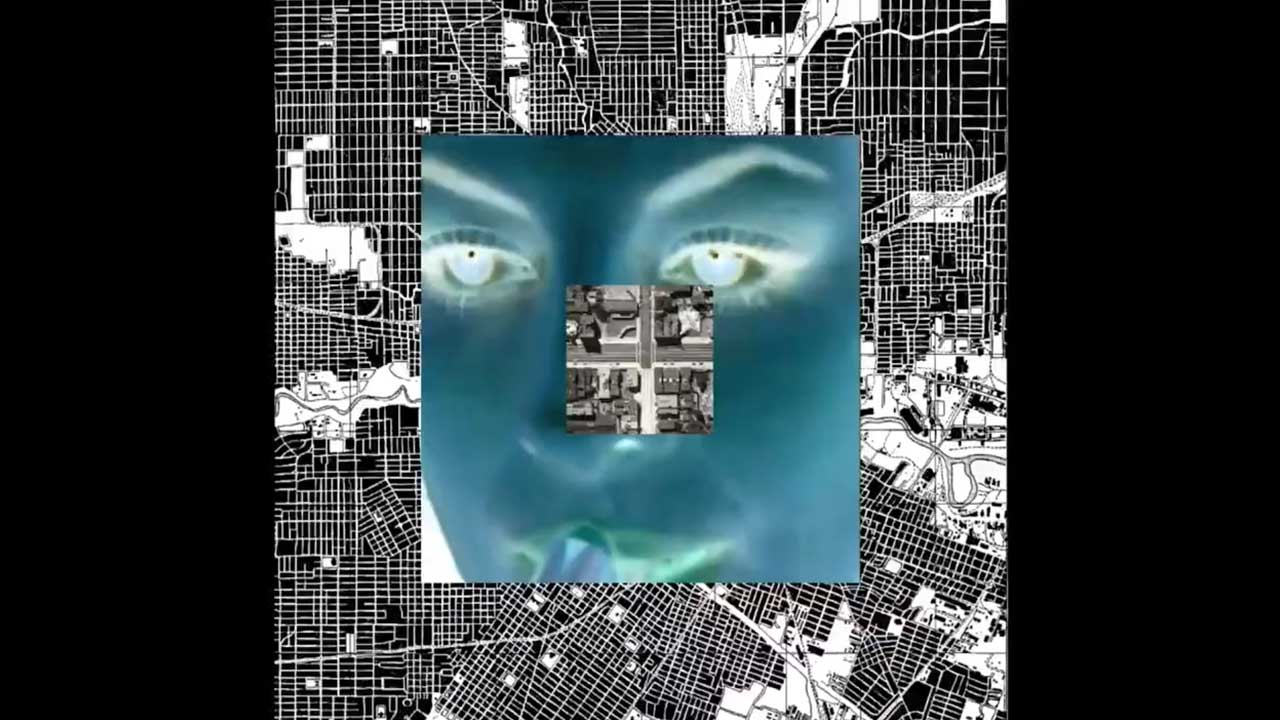 The Architect & The Gardener
Thibault Le Texier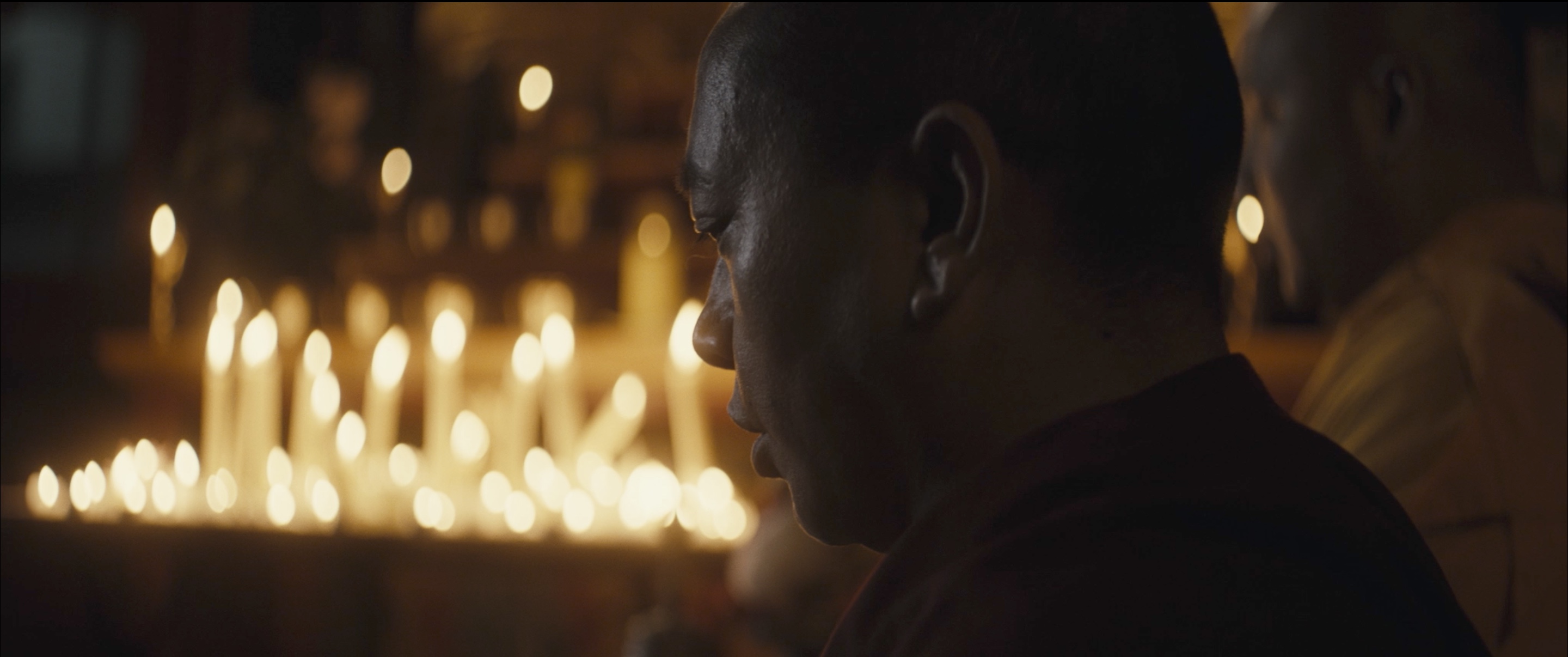 The Nine Billion Names Of God
Dominique FILHOL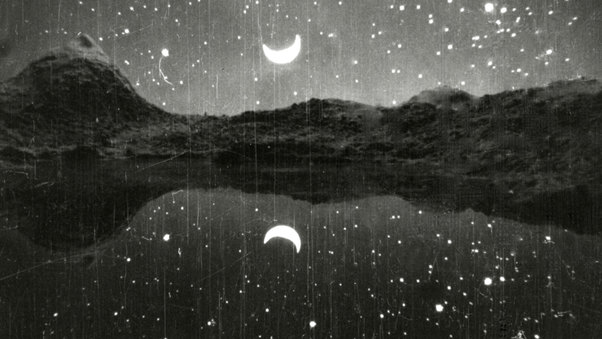 Voyage dans le ciel (Voyage in the Sky)
Jean Painlevé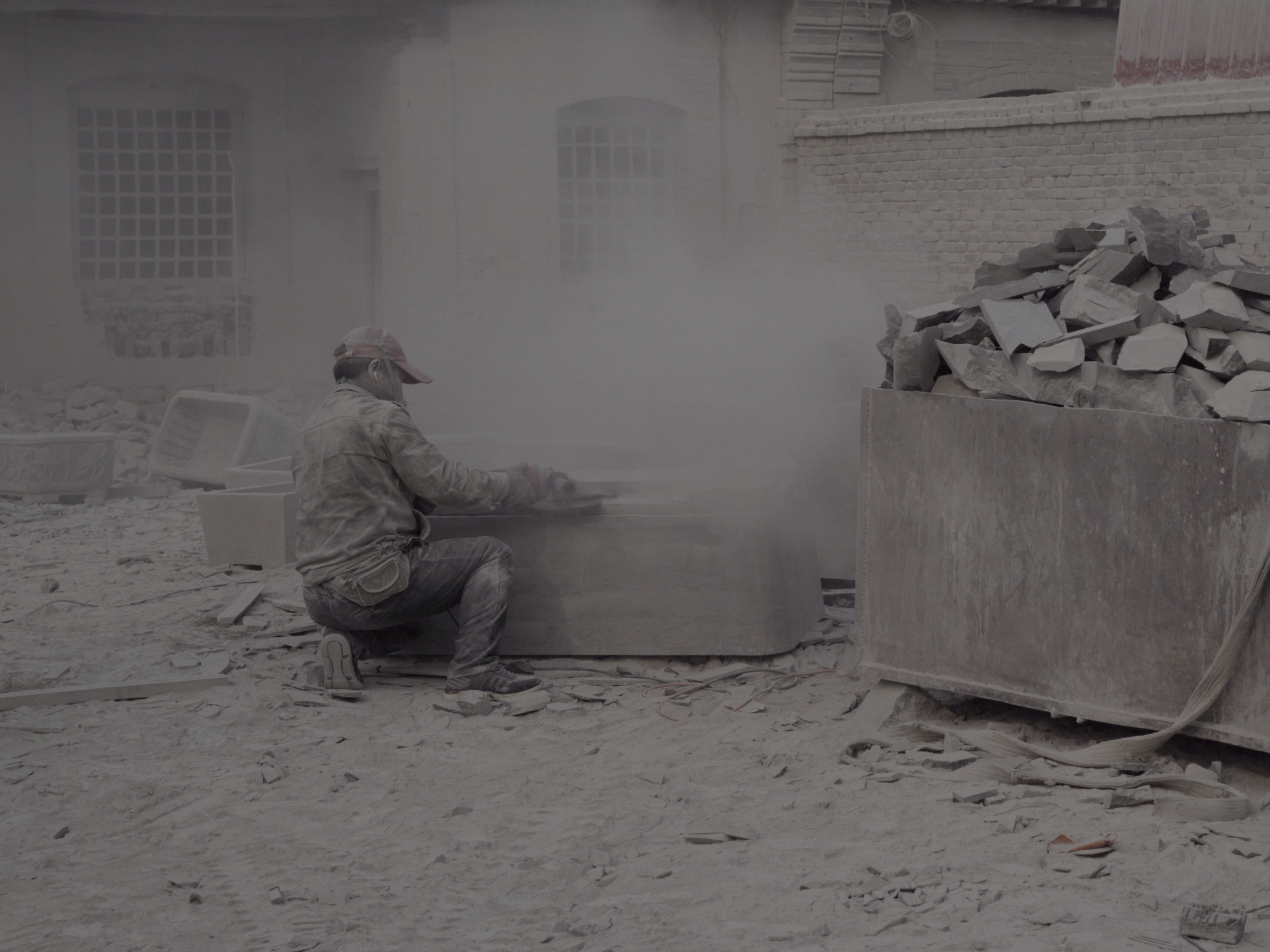 All Movements Should Kill the Wind
Wang Yuyan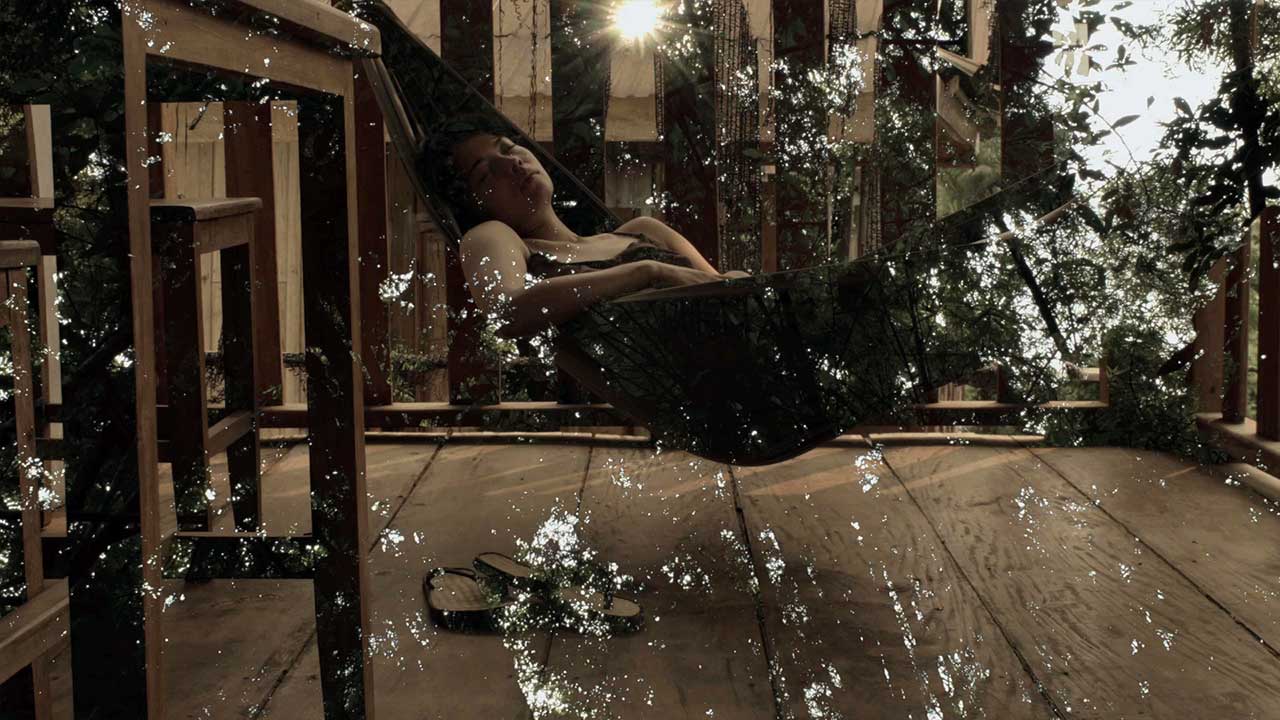 Le seuil de la forêt (The Forest's Threshold)
Giulia Grossmann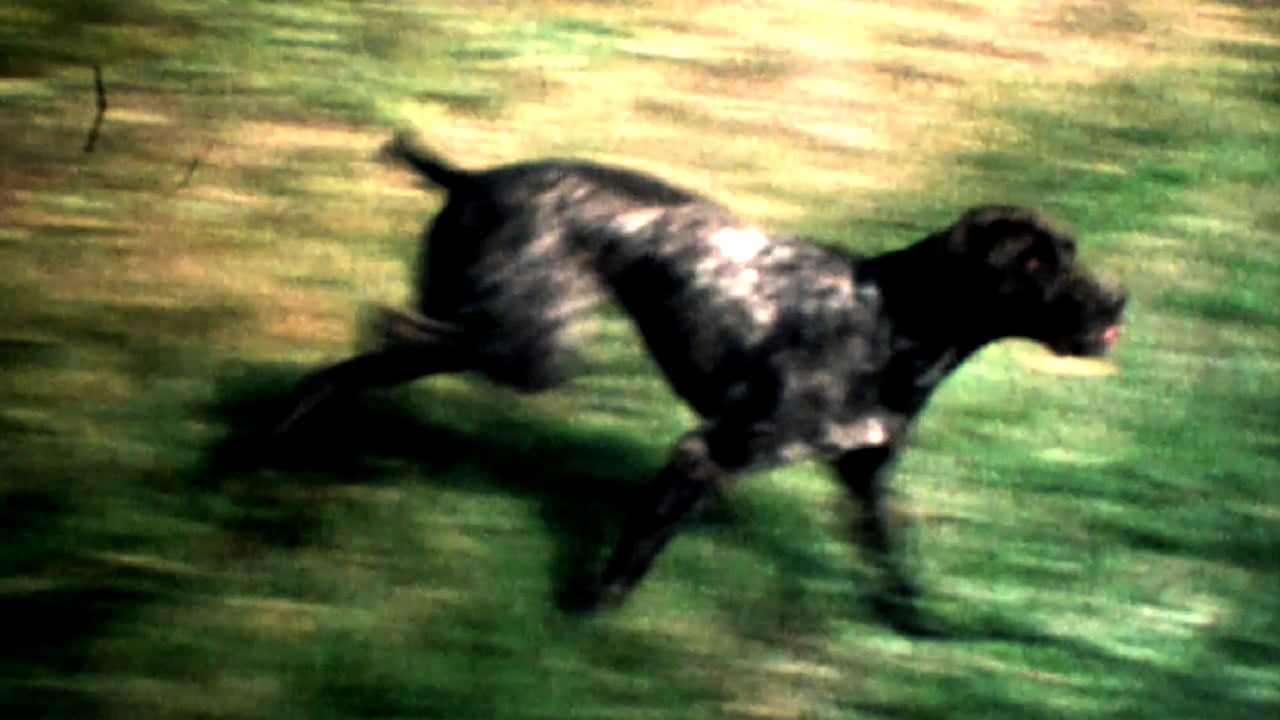 Le Taxidermiste
Prisca Bouchet,Nick Mayow.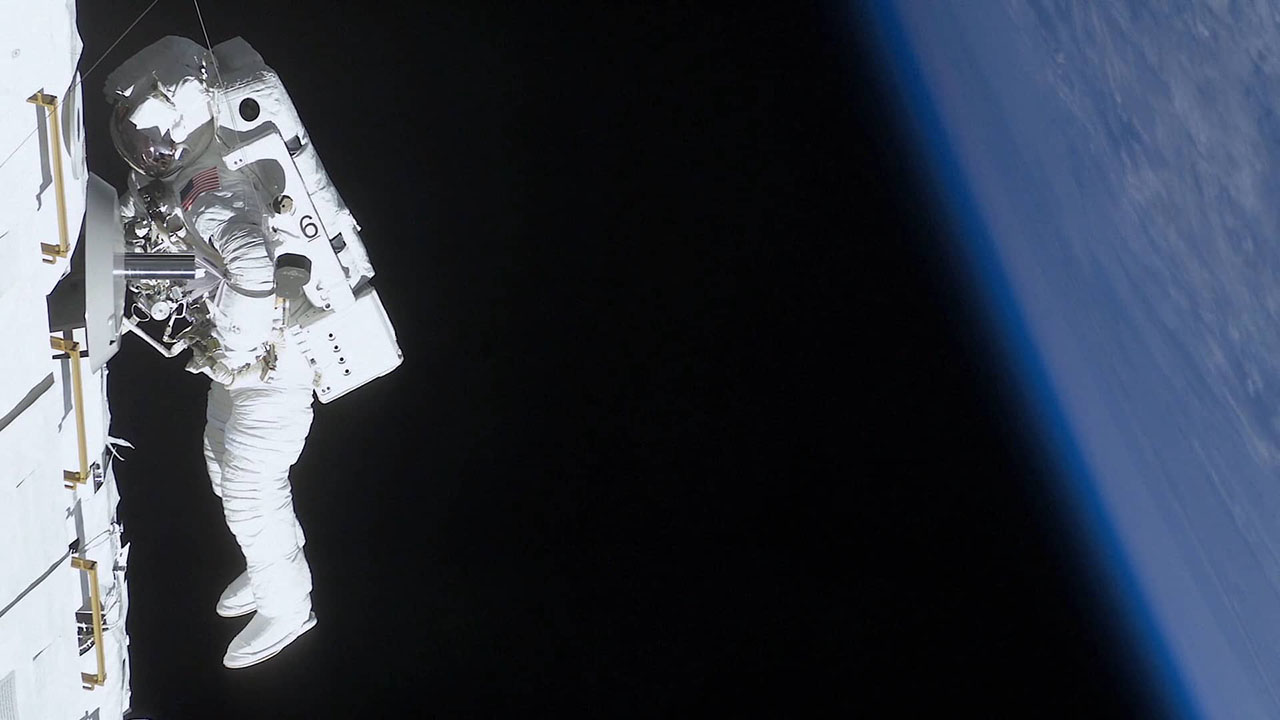 Adrift
Cath Le Couteur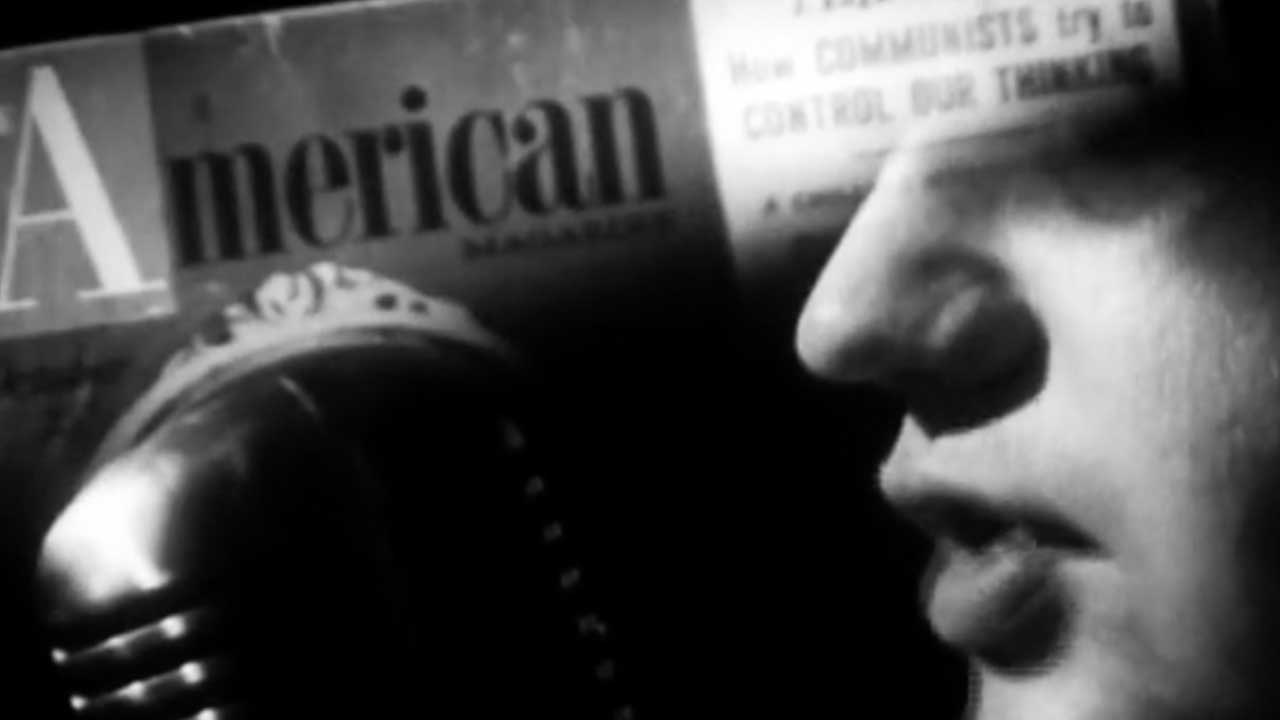 American Capitalism, A Self-Portrait
Thibault Le Texier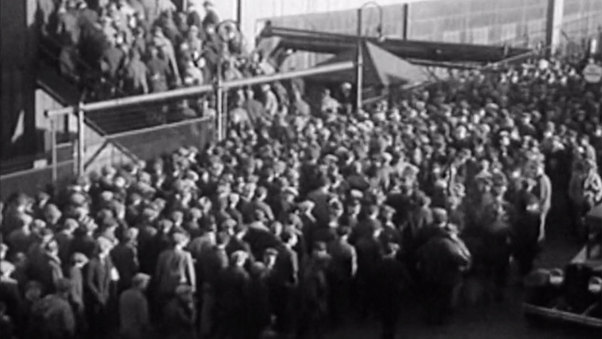 The Human Factor
Thibault Le Texier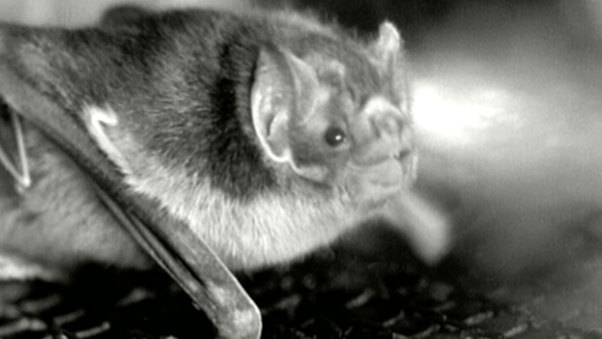 The Vampire (Le Vampire)
Jean Painlevé
The Last Flight of Hubert Le Blon
Koldo Almandoz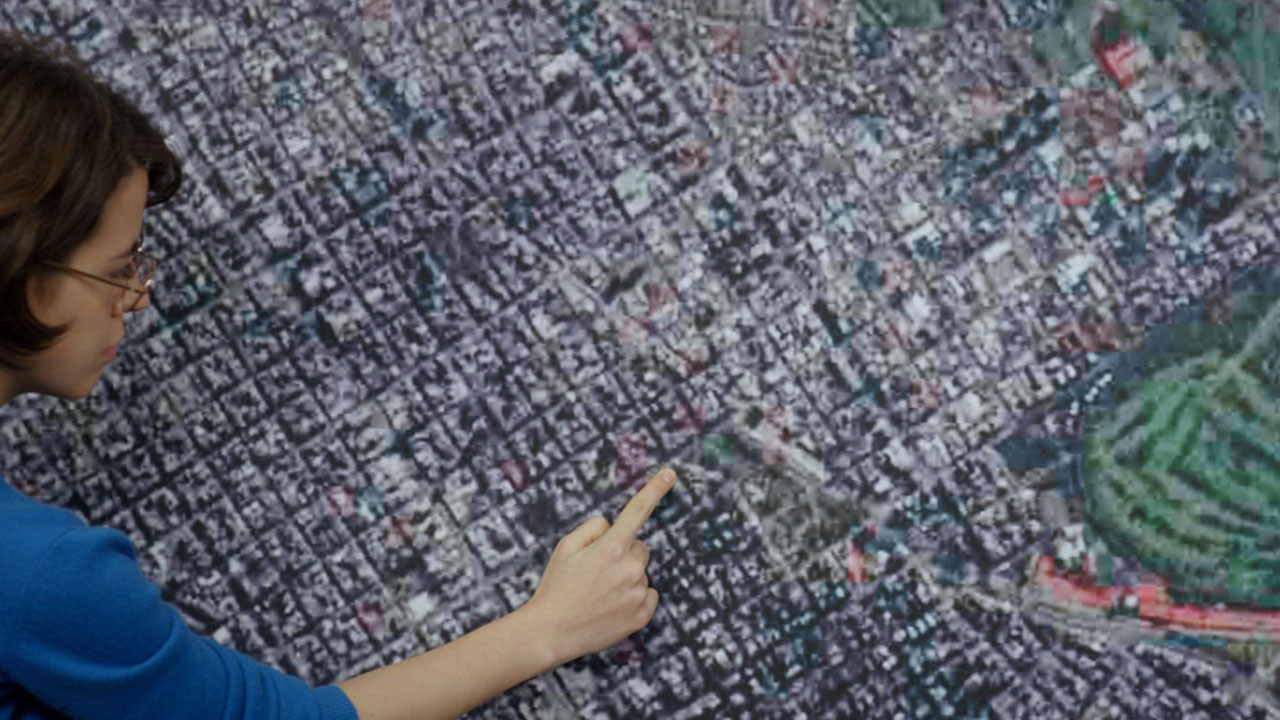 Here and there (Aquí y allá)
Melisa Liebentha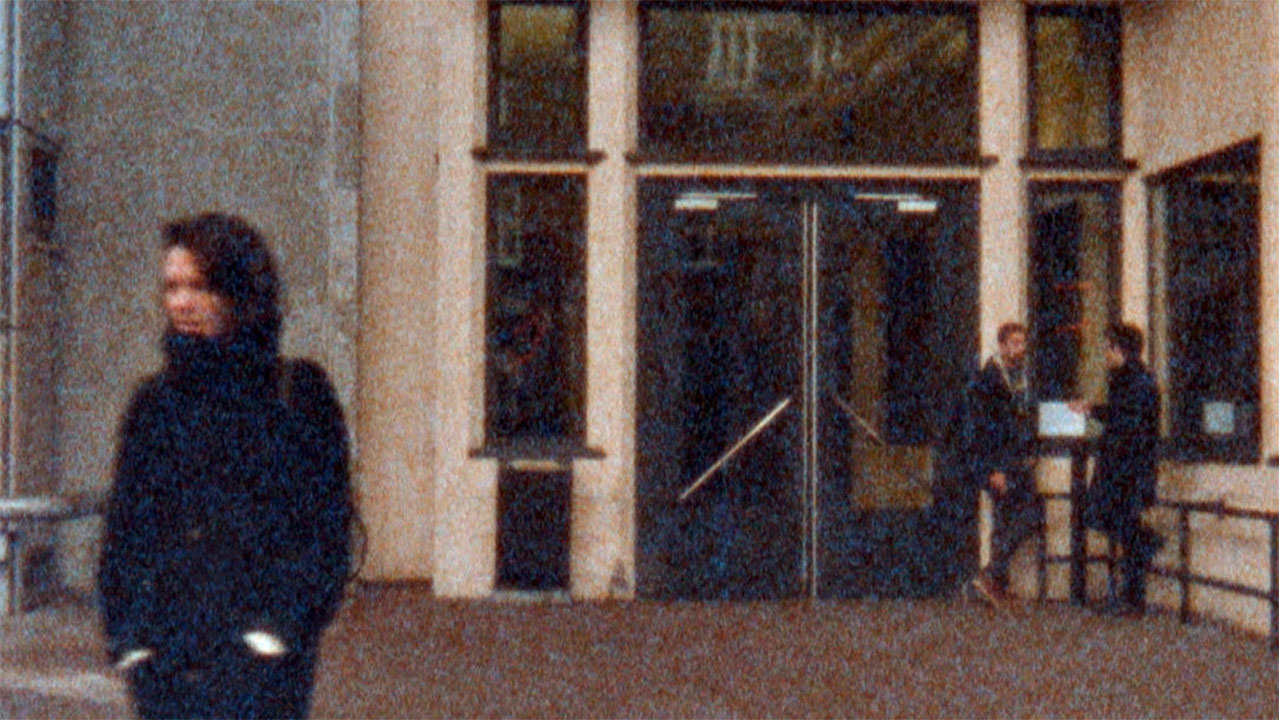 In, Over and Out
Sebastian Brameshuber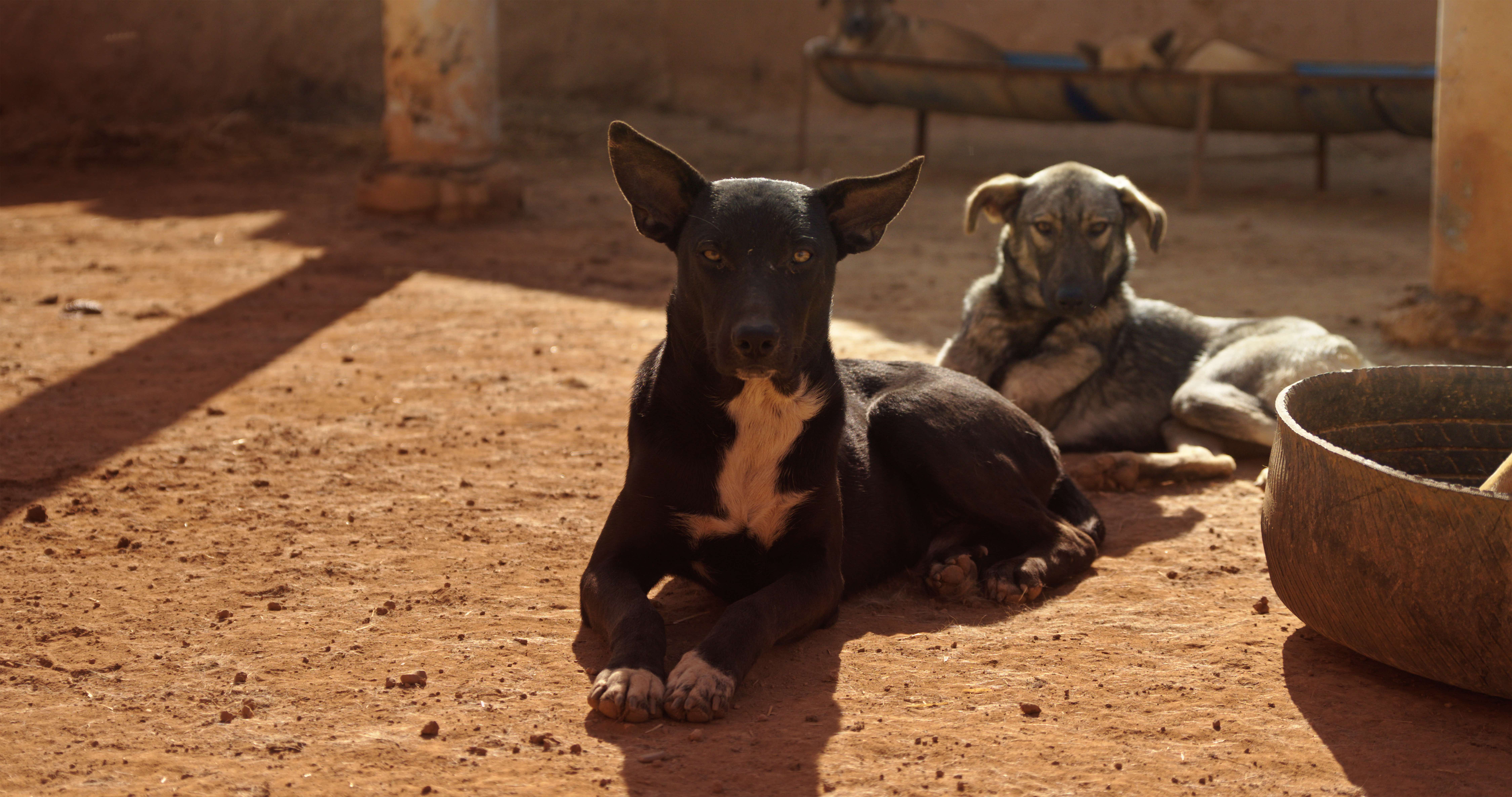 Clebs (Mutts)
Halima Ouardiri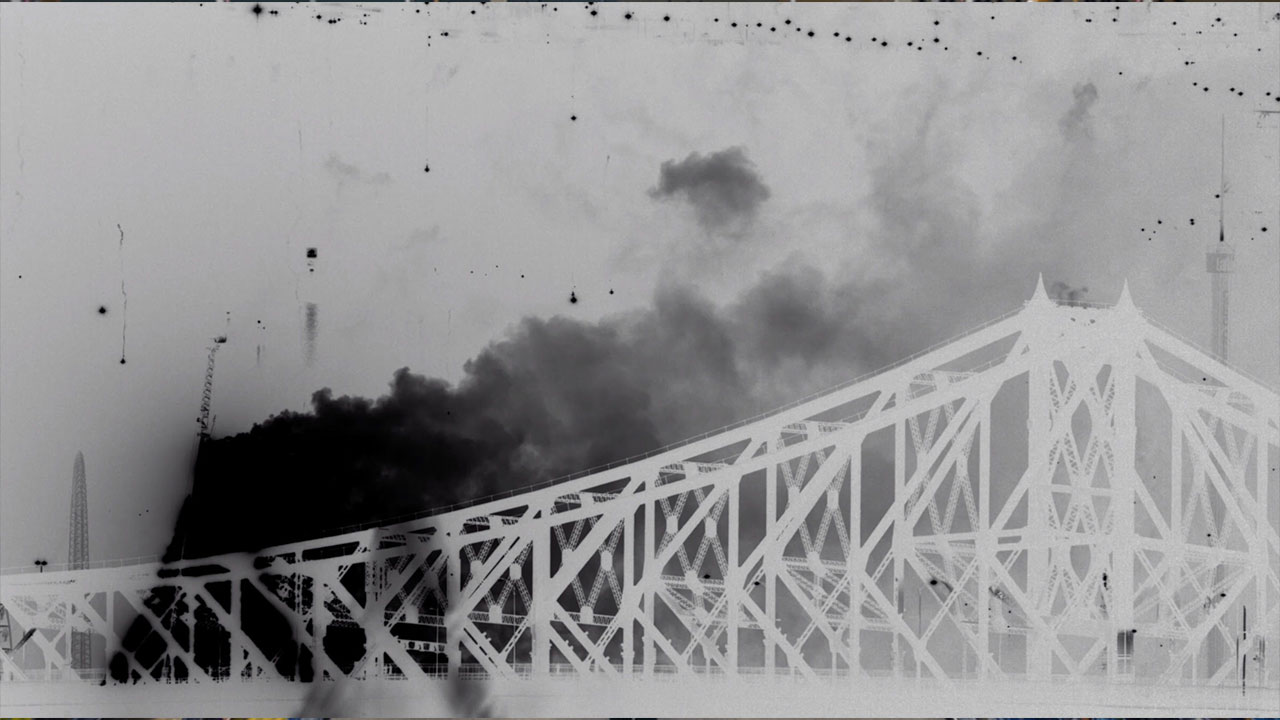 Nitrate
Yousra Benziane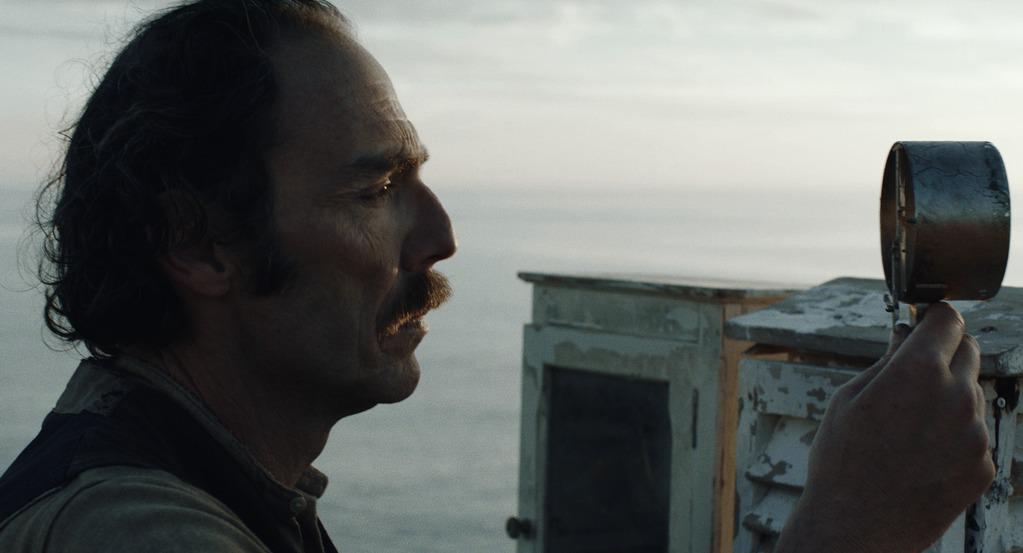 Icare
Nicolas Boucart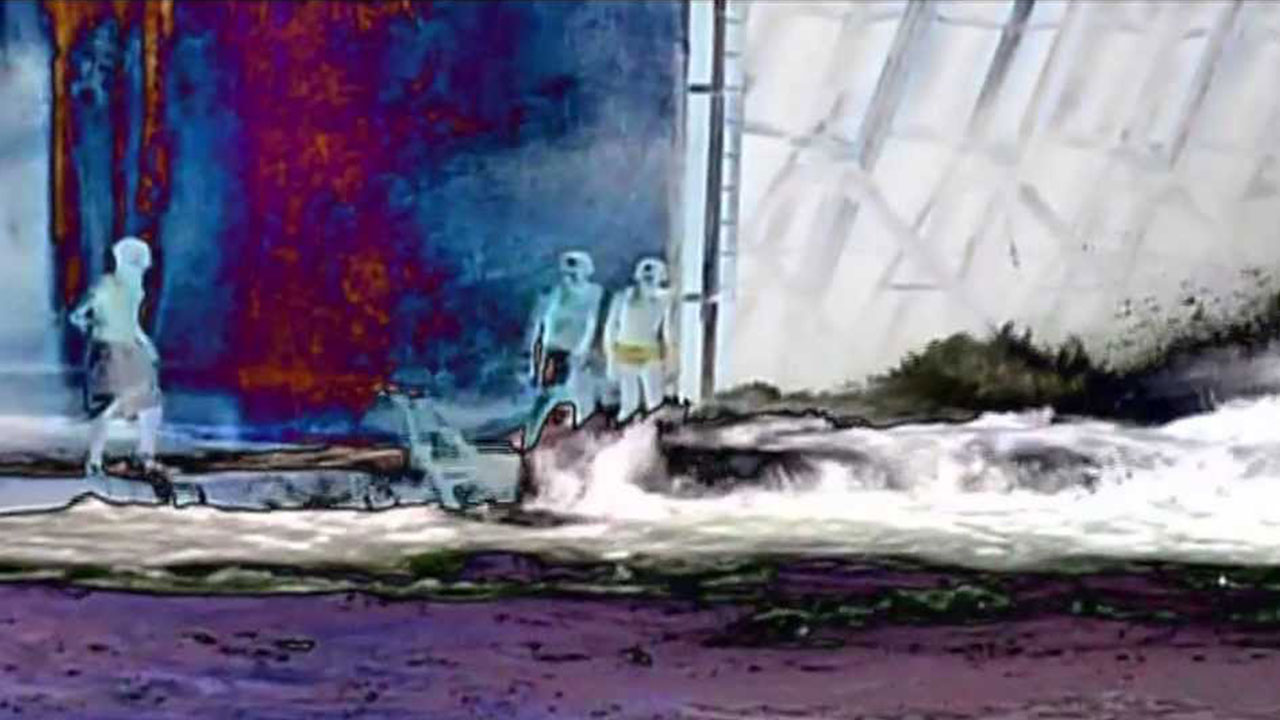 Les naufragés de la Méditerranée
Tiécoura N'daou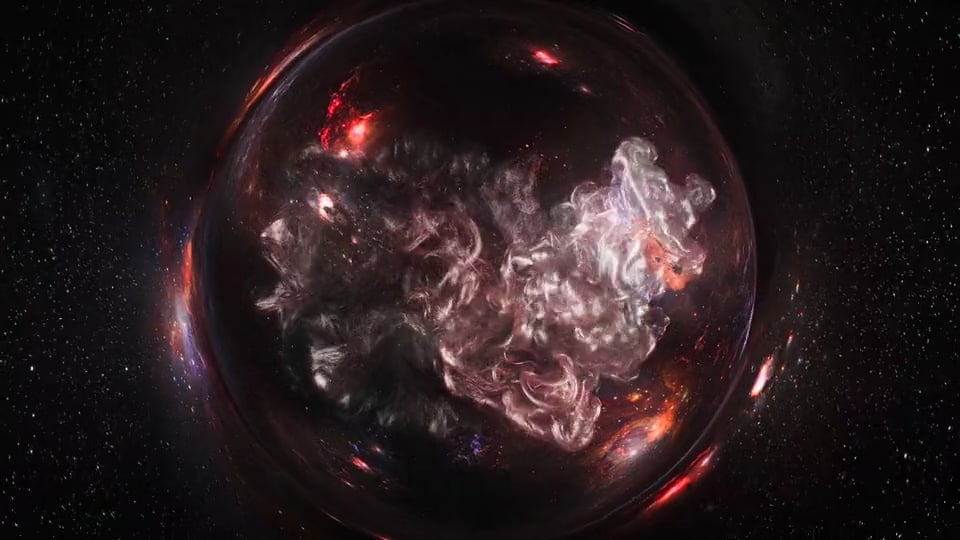 Intra
Thomas Vanz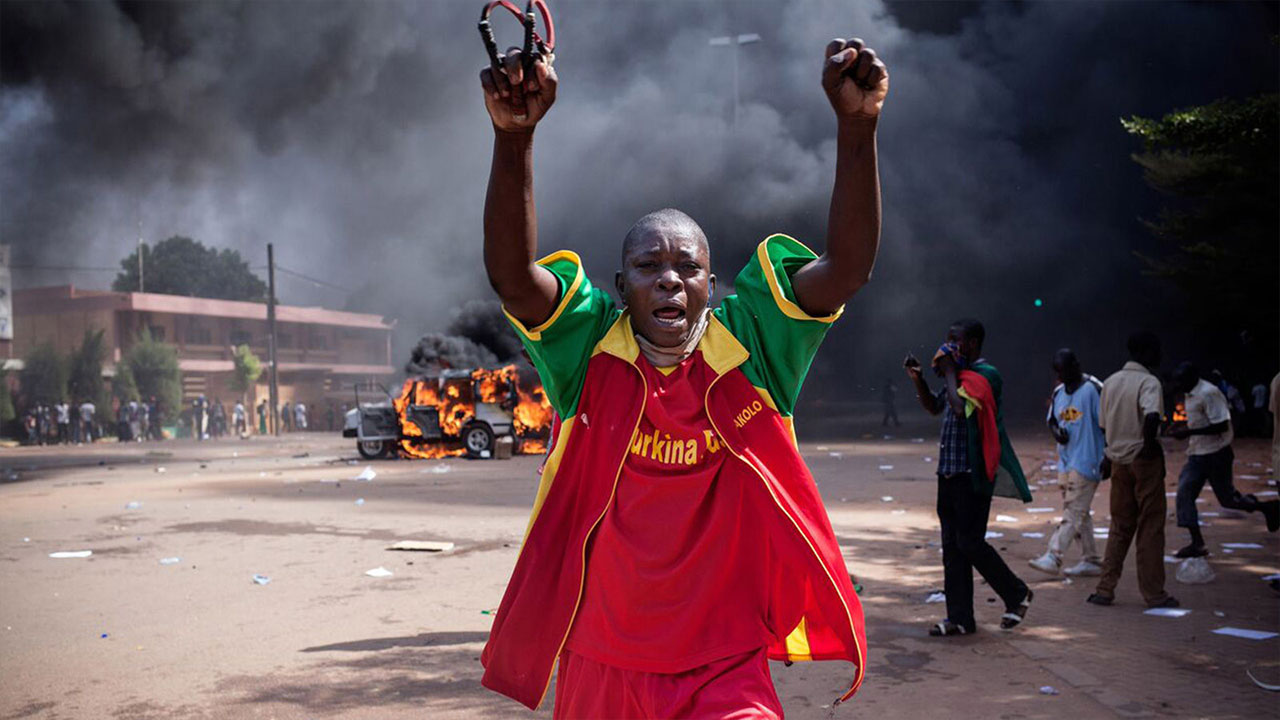 Burkinabè Rising: the art of resistance in Burkina Faso
Iara Lee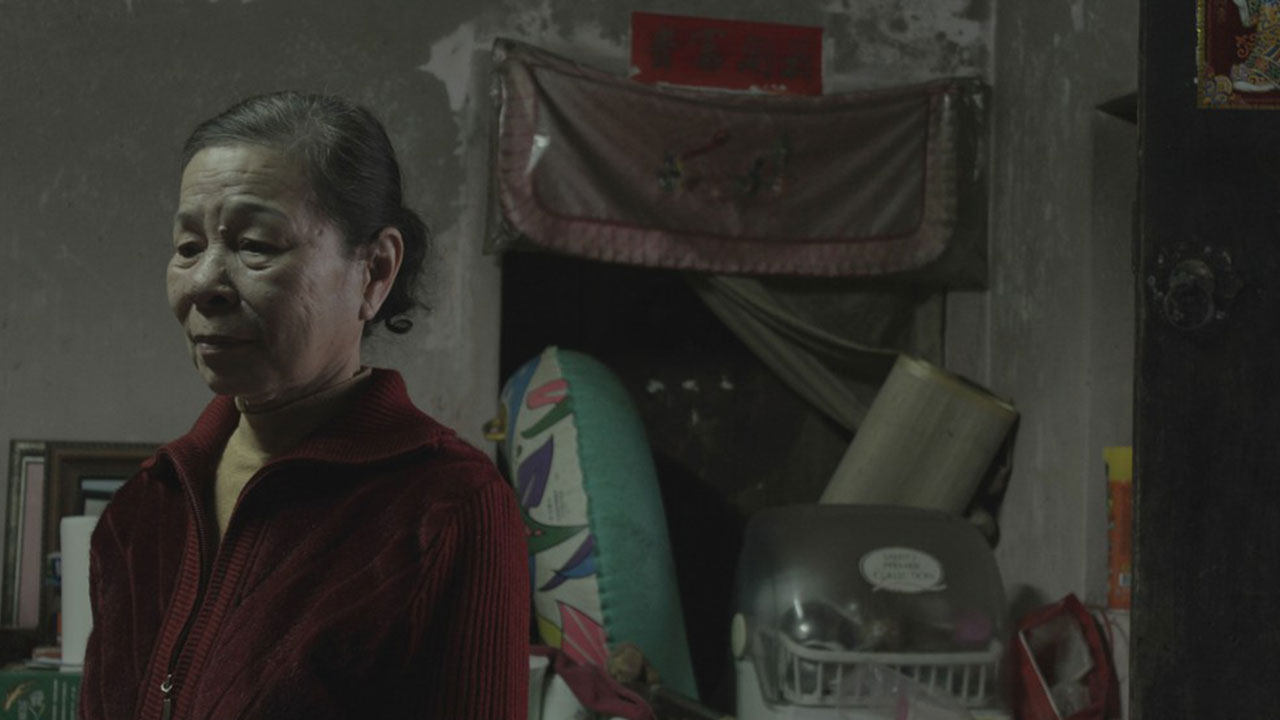 After the Winter ( Au-delà de l'hiver)
Jow Zhi Wei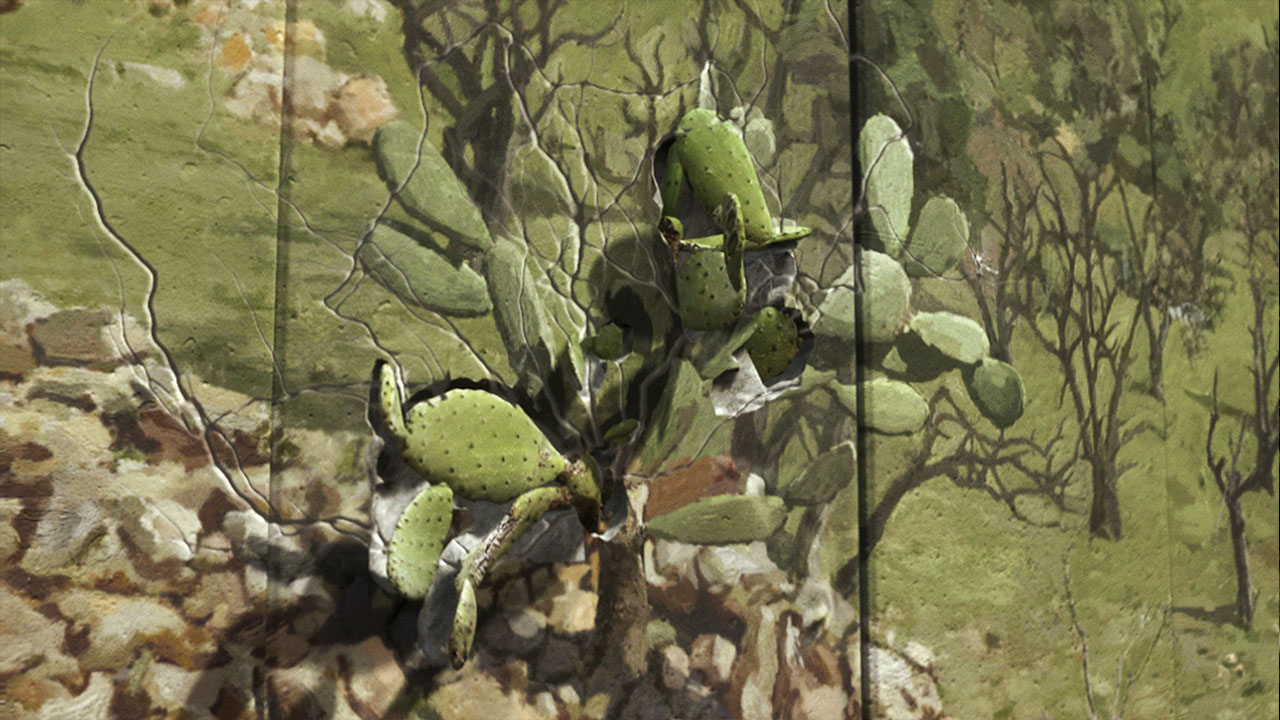 Ligne Verte (The Green Line)
Lauren Maeschal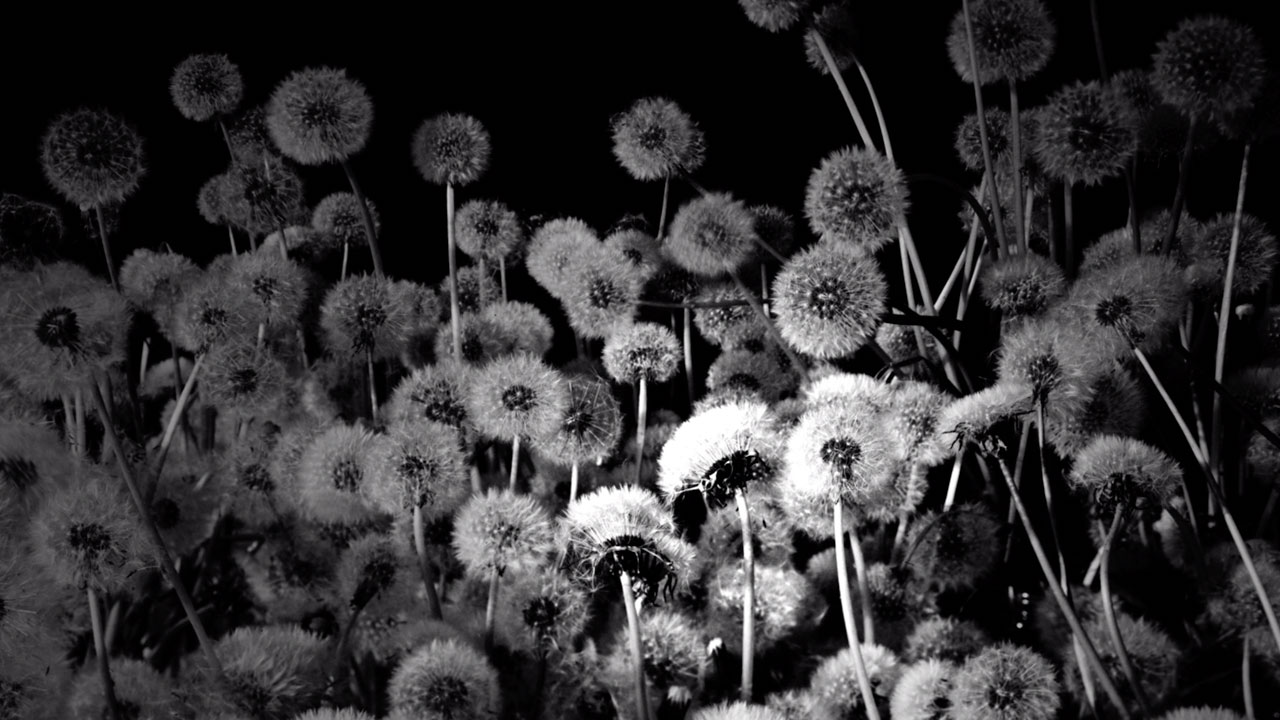 Natural Process Activation #3 Bloom
Hicham Berrada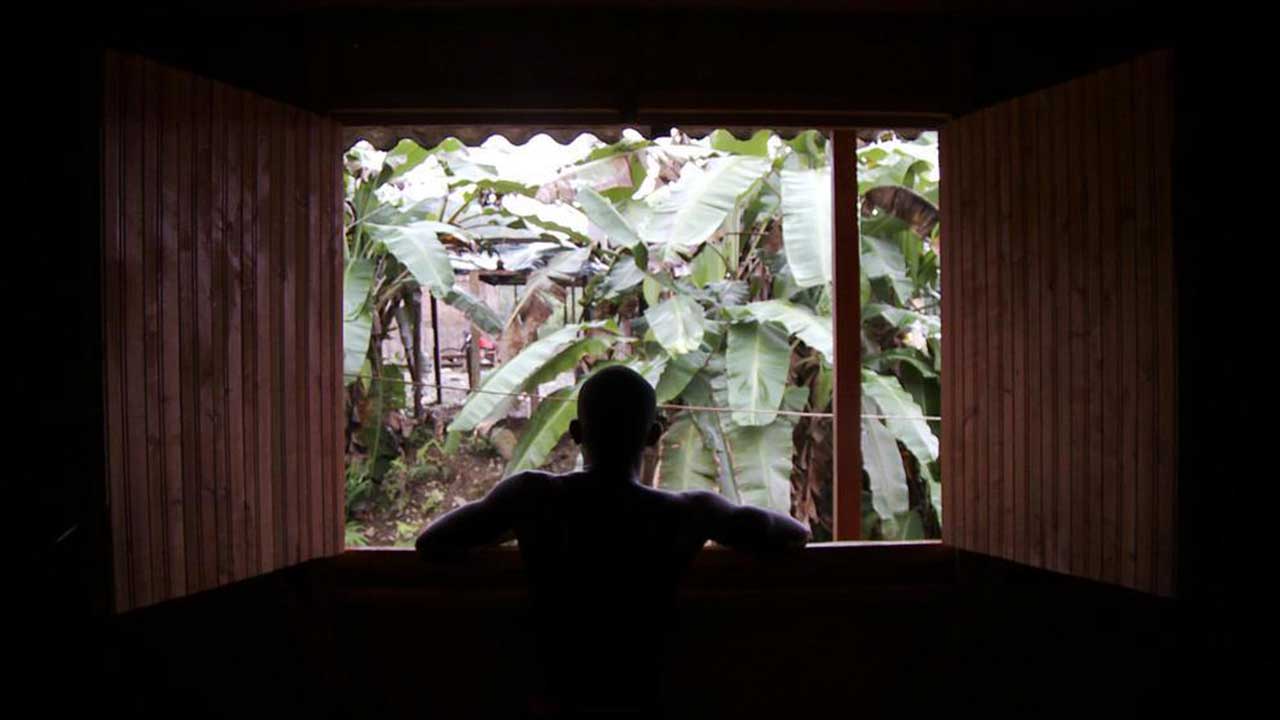 Echo Chamber
Guillermo Moncayo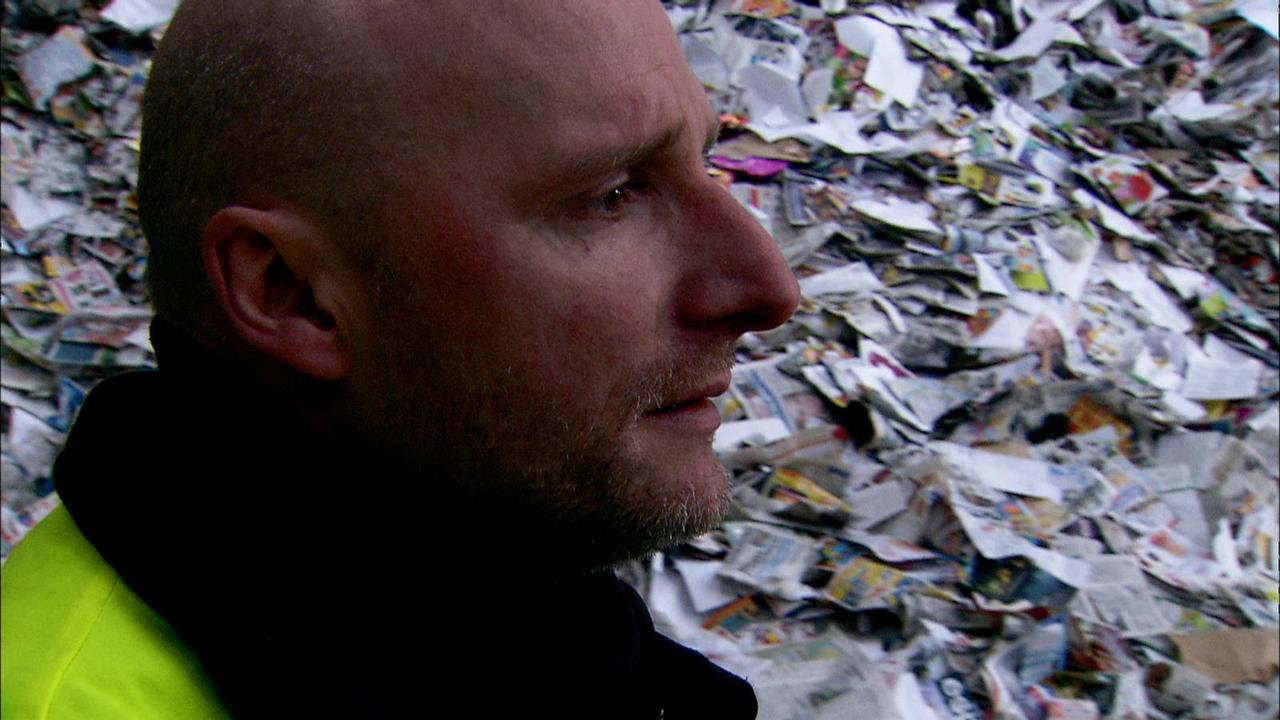 Plastic and Glass
Tessa Joose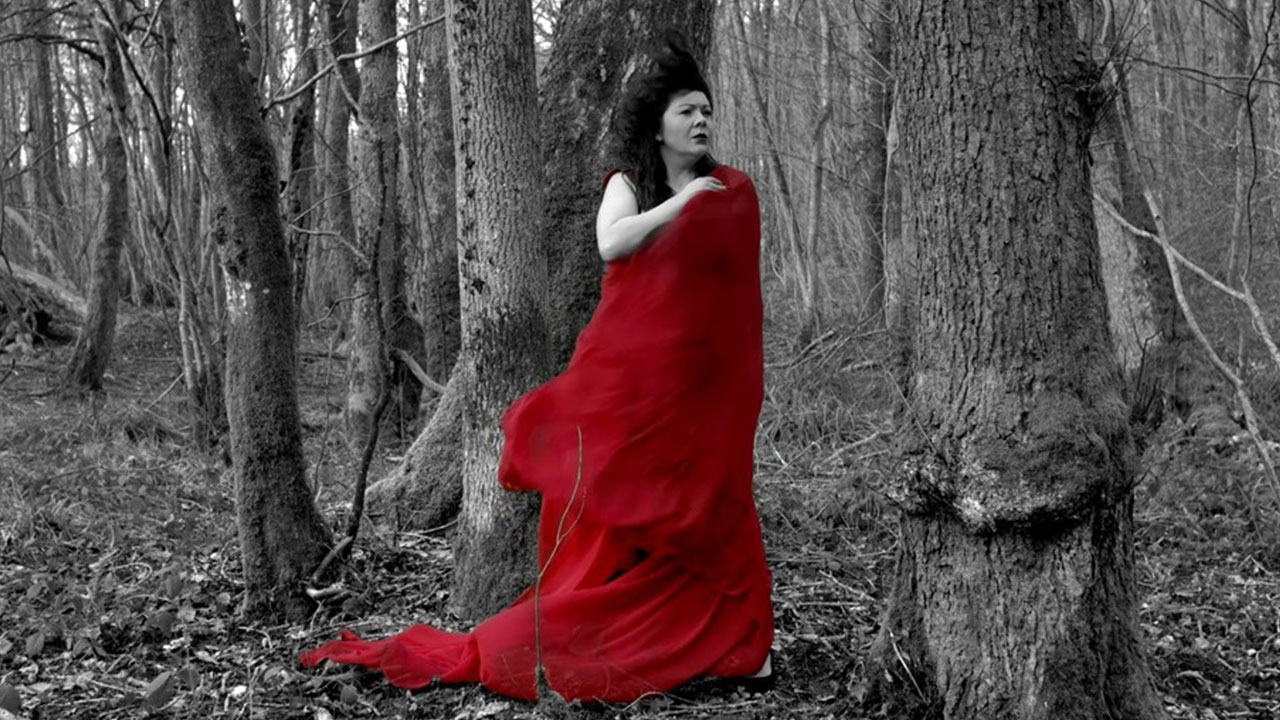 Hon mê
Laurie Dasnois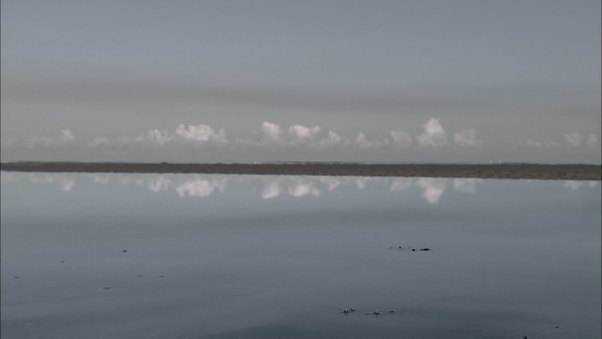 Coagulate
Mihai Grecu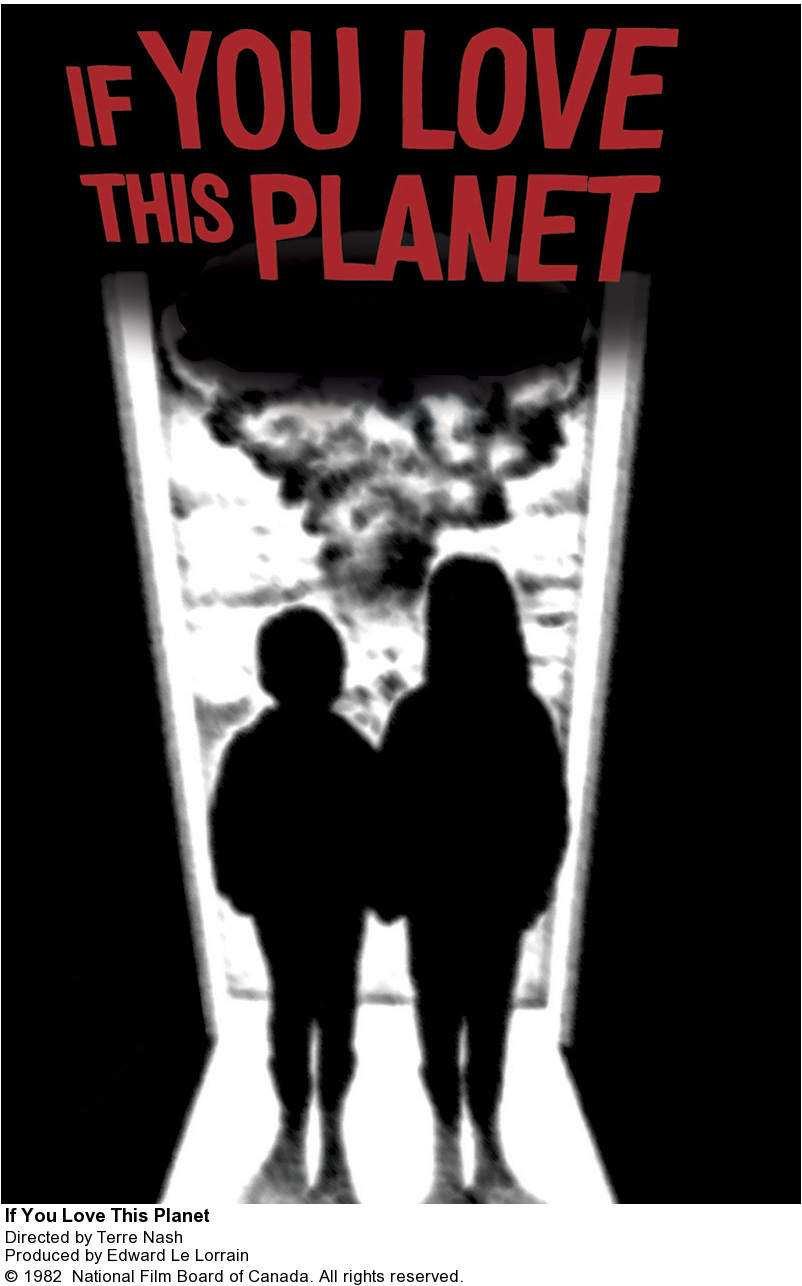 If You Love This Planet
Terre Nash
Enlighten Me
Roxane Philippon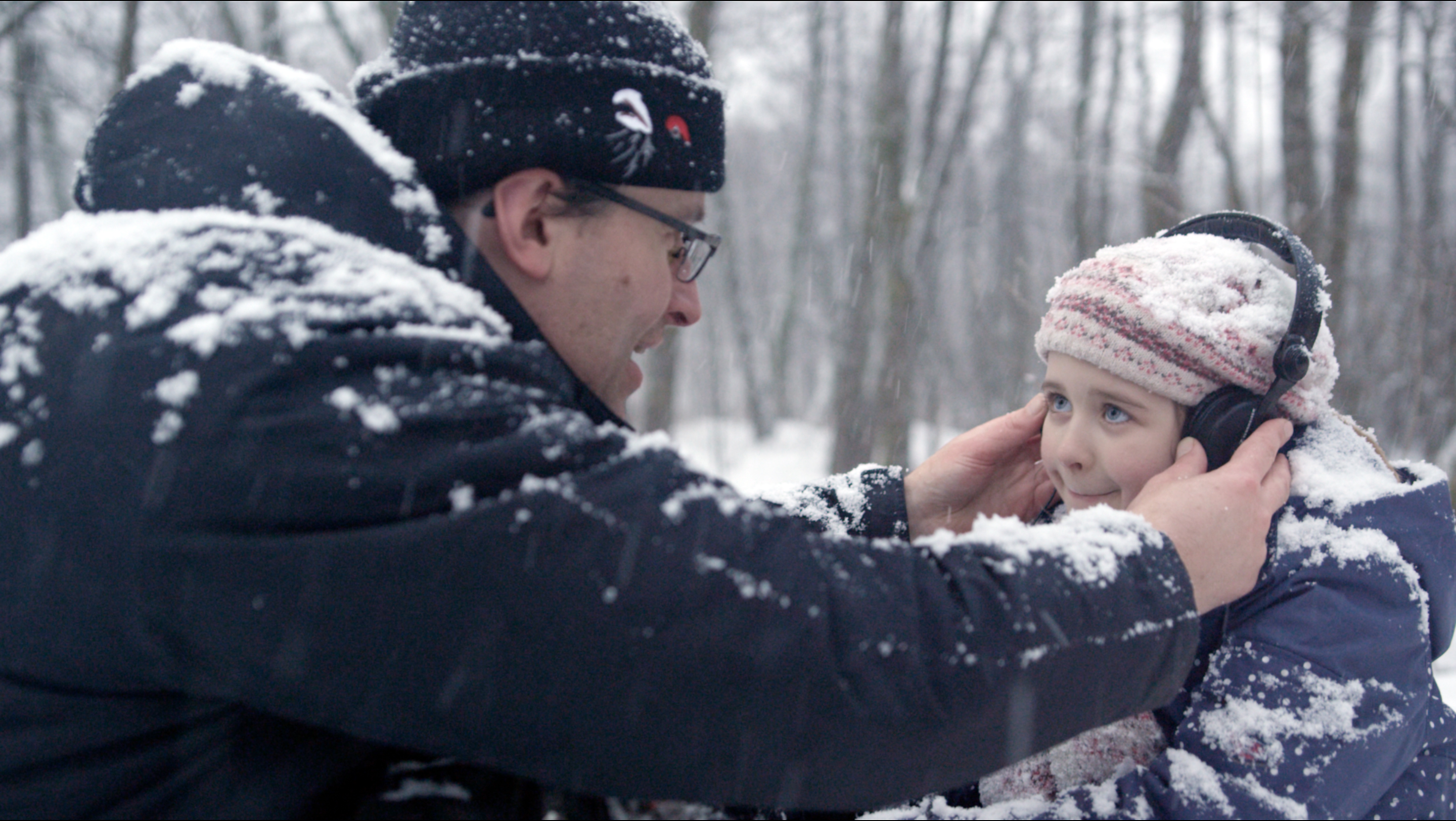 L'Esprit des lieux (In the Stillness of Sounds)
Stéphane Manchematin, Serge Steyer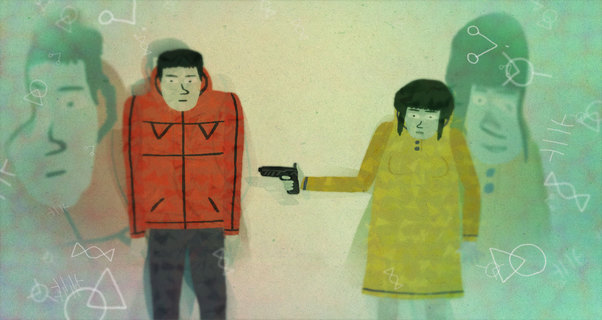 Tempête sur anorak (Storm Hits Jacket)
Paul Cabon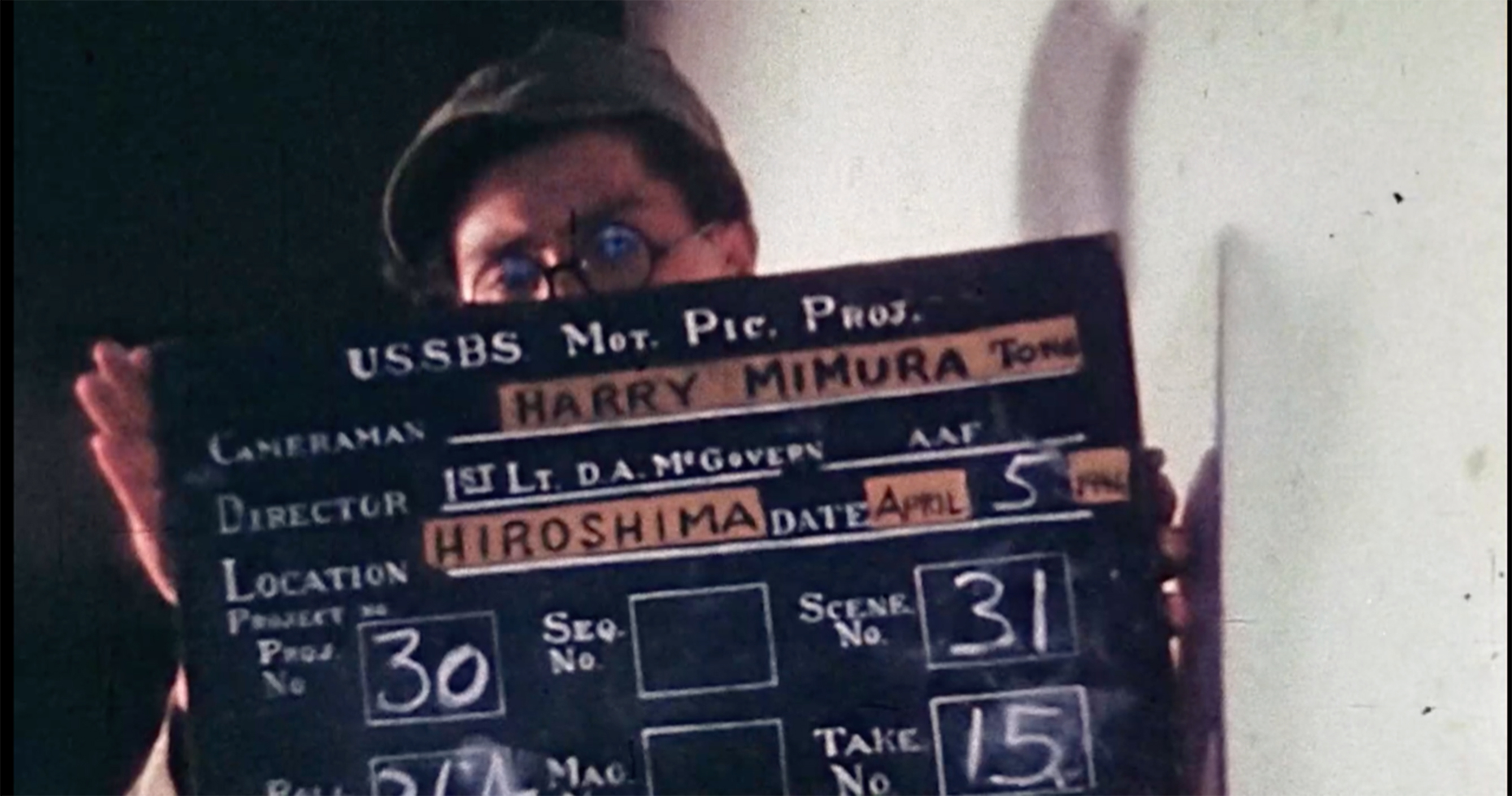 La bobine 11004
Mirabelle Fréville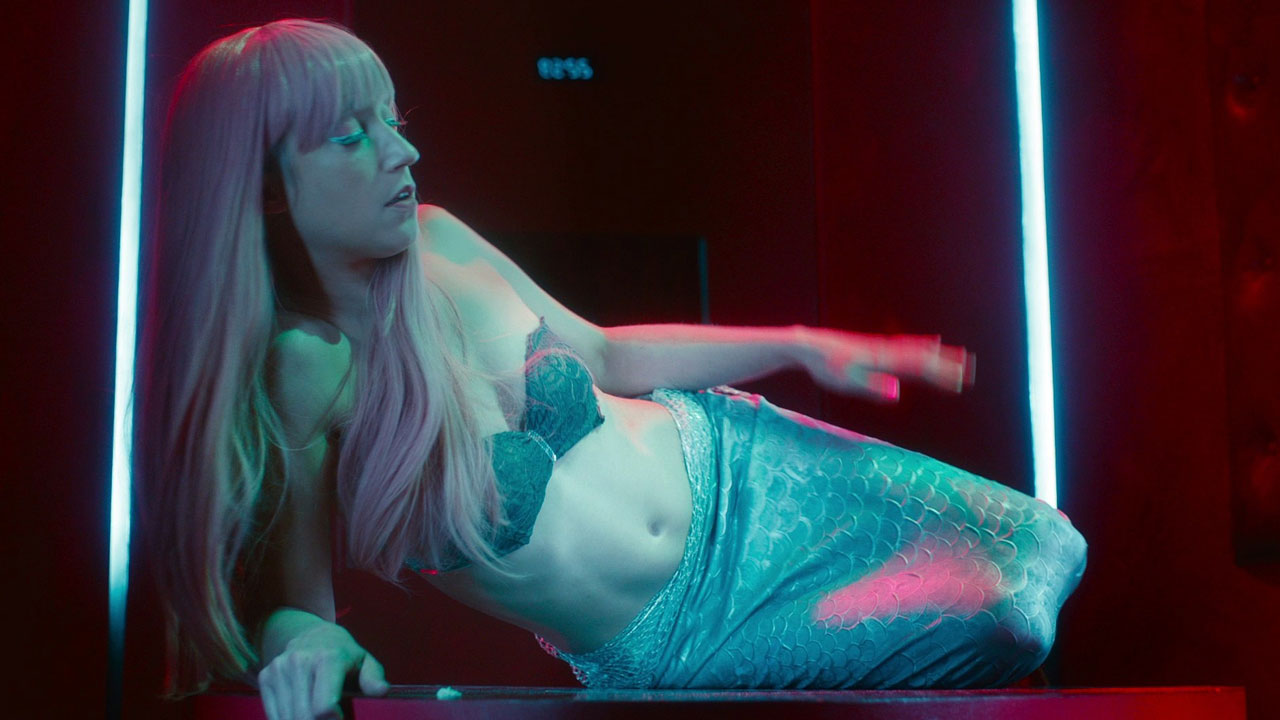 Noyade Intedite (No Drowning)
Mélanie Laleu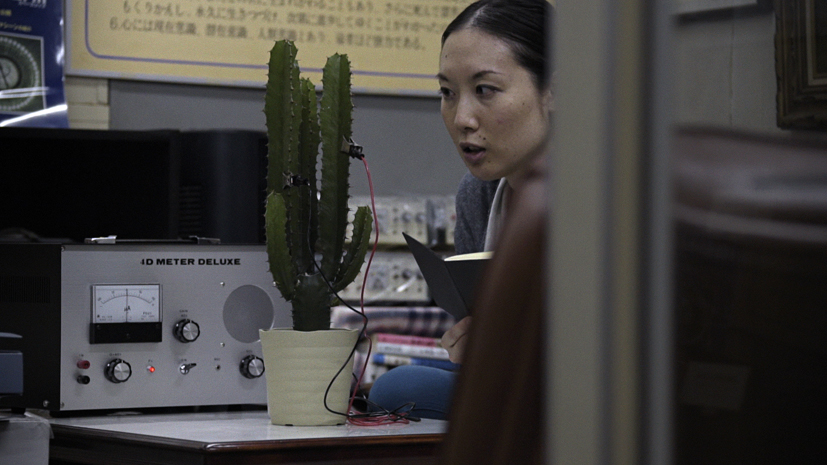 Conversation with a Cactus
Elise Florenty & Marcel Türkowsky
Synchronicity
Robin Meier,Andre Gwerder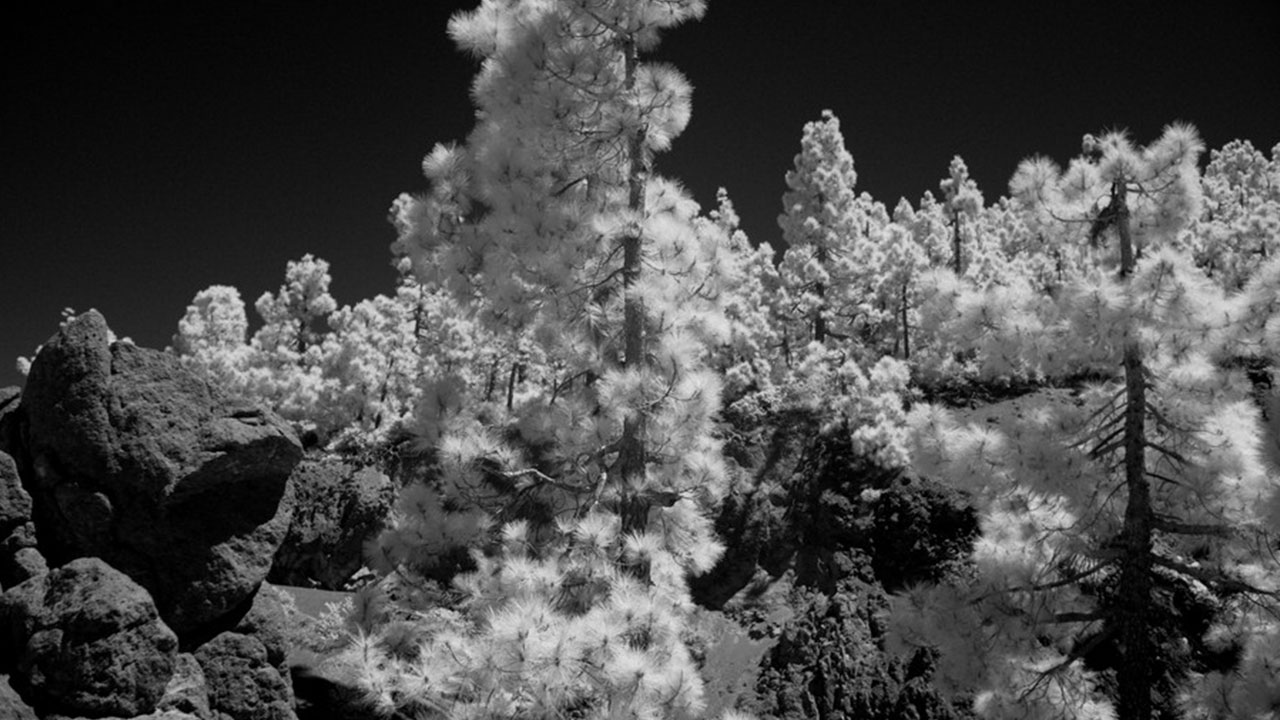 Cosmorama
Hugo Deverchère
La Capture
Geoffroy Lachassagne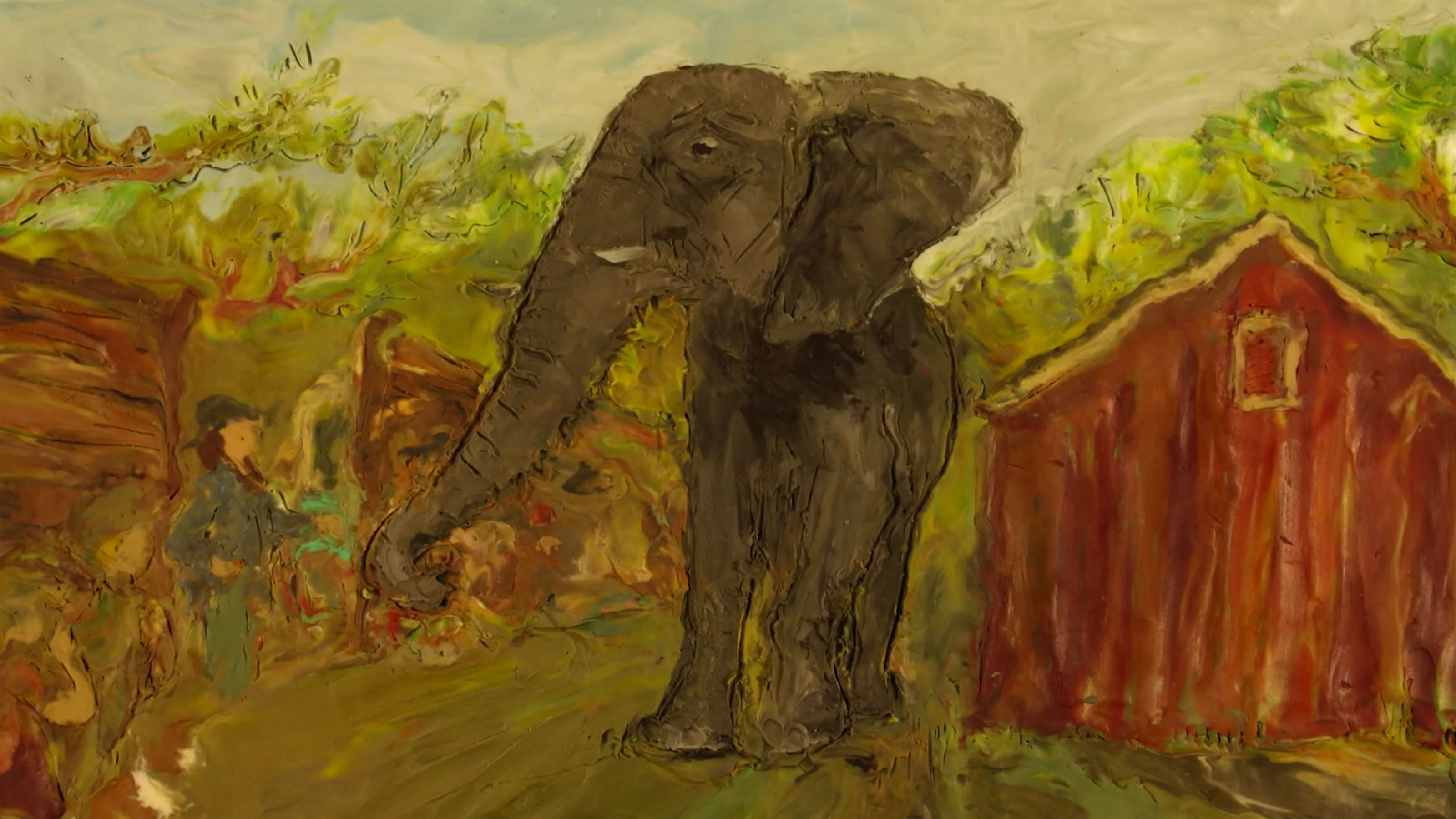 The Elephant's Song
Lynn Tomlinson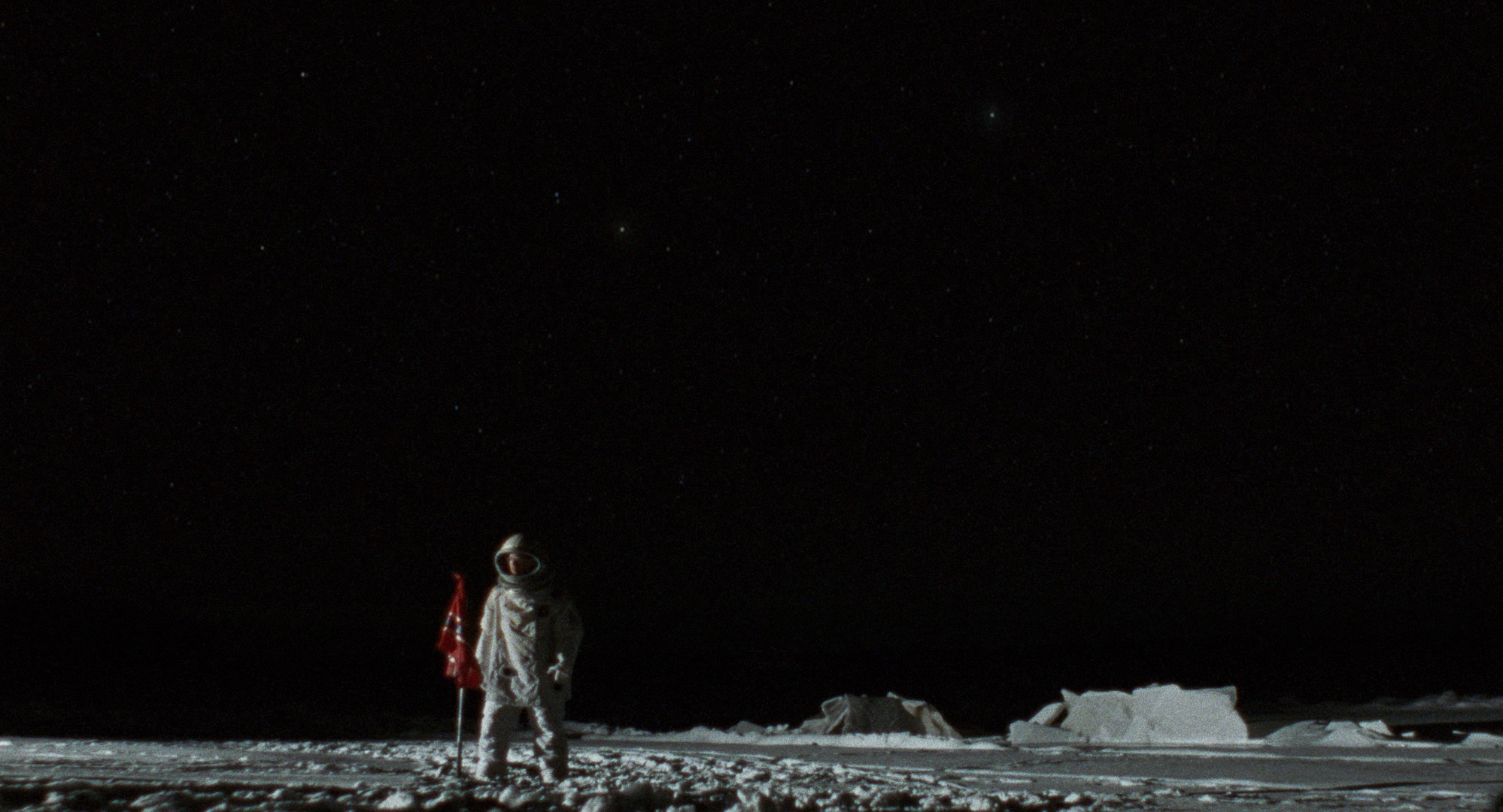 Lunar Orbit Rendezvous
Mélanie Charbonneau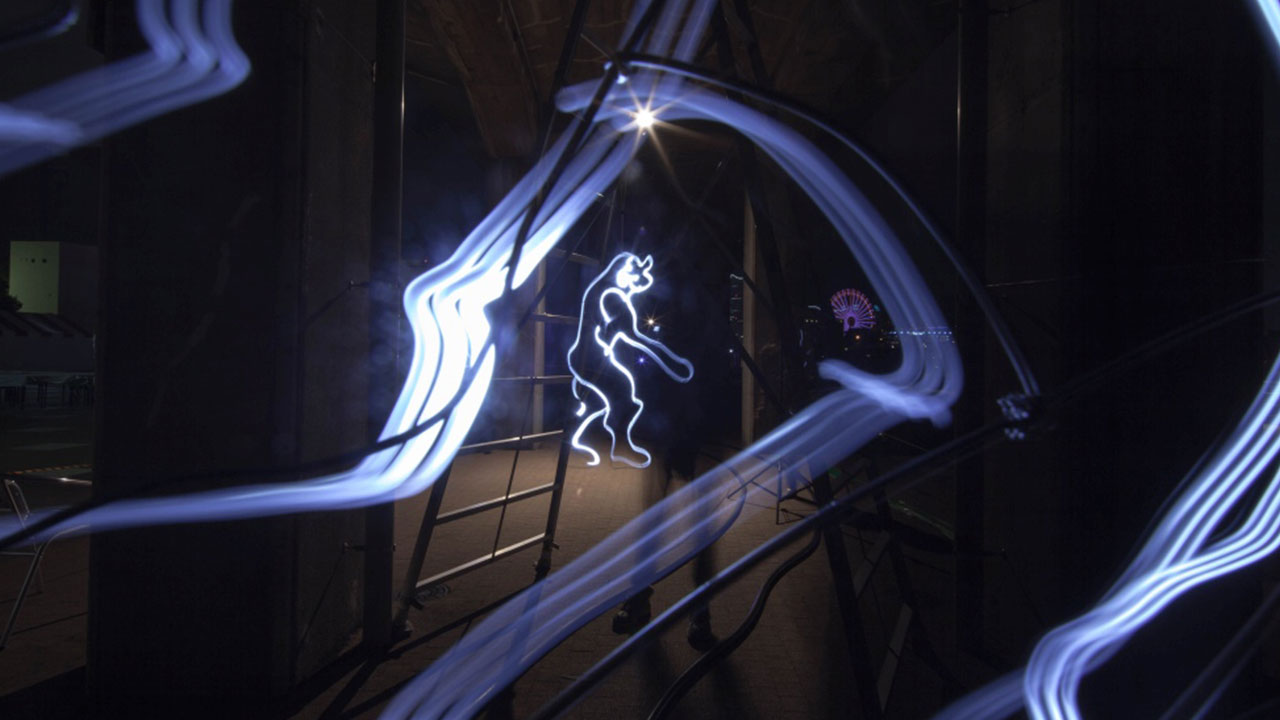 Track
TOCHKA (Takeshi Nagata & Kazue Monno)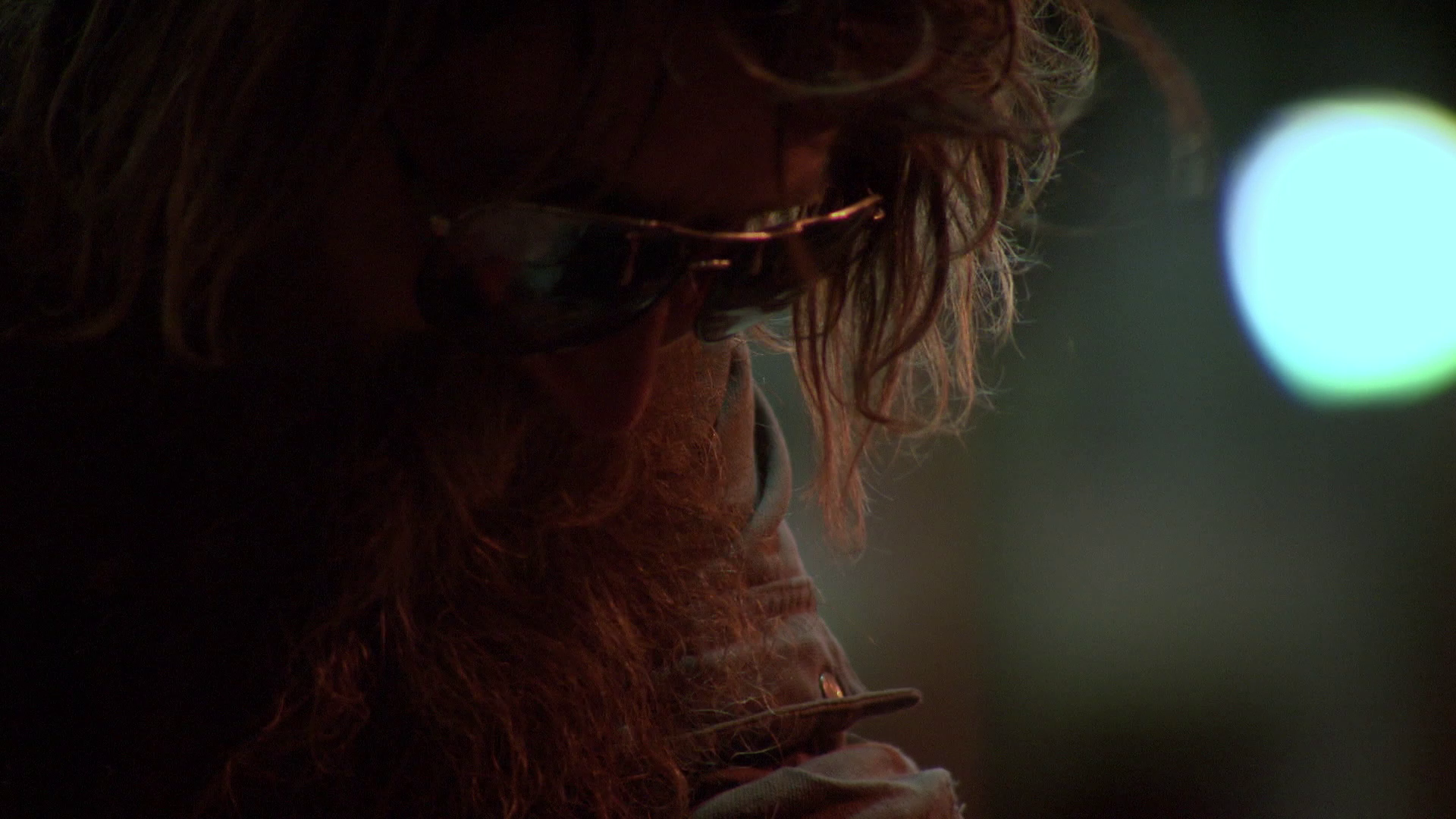 (Extra)terrestrial Lee
Sashko Potter Micevski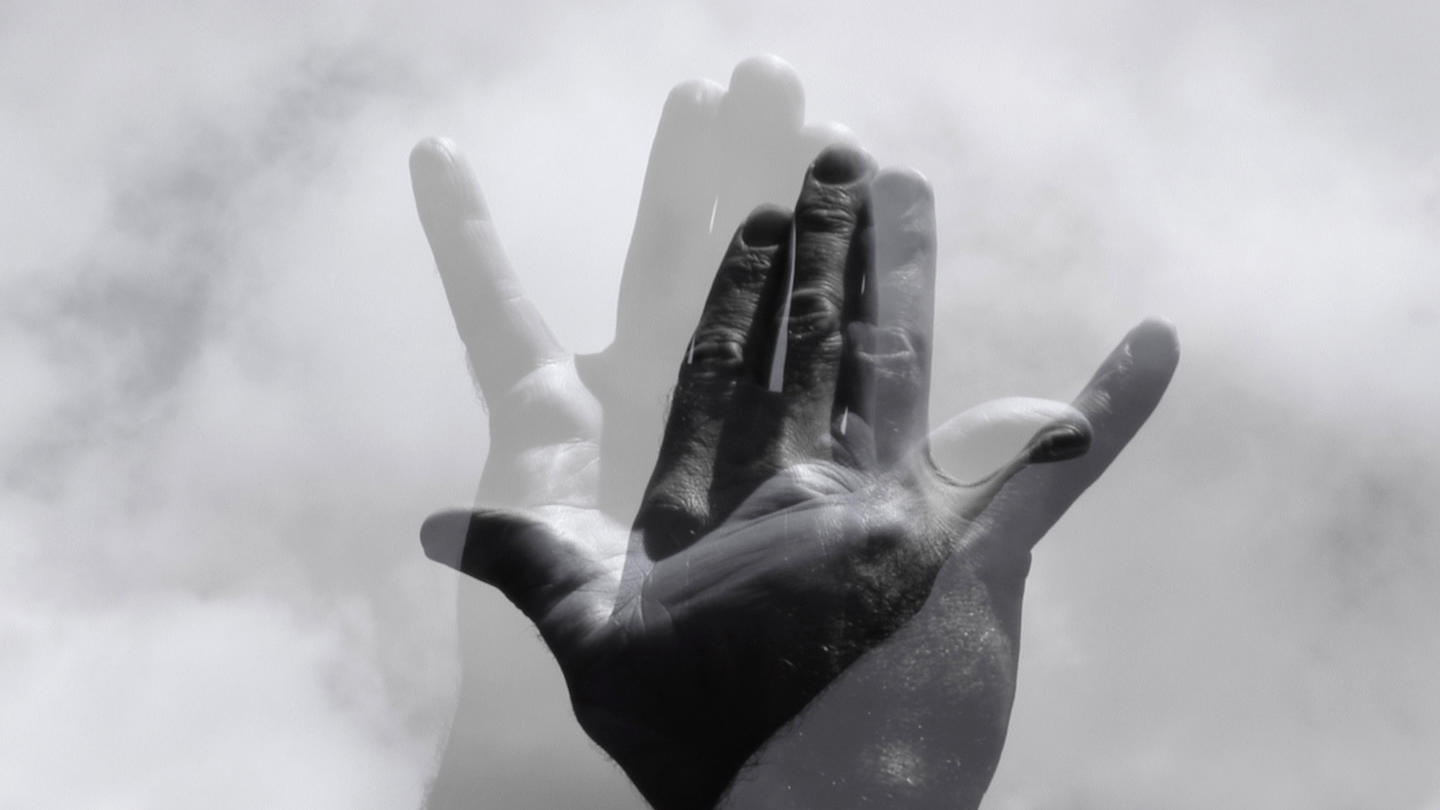 City of Tomorrow
Gavin Hipkins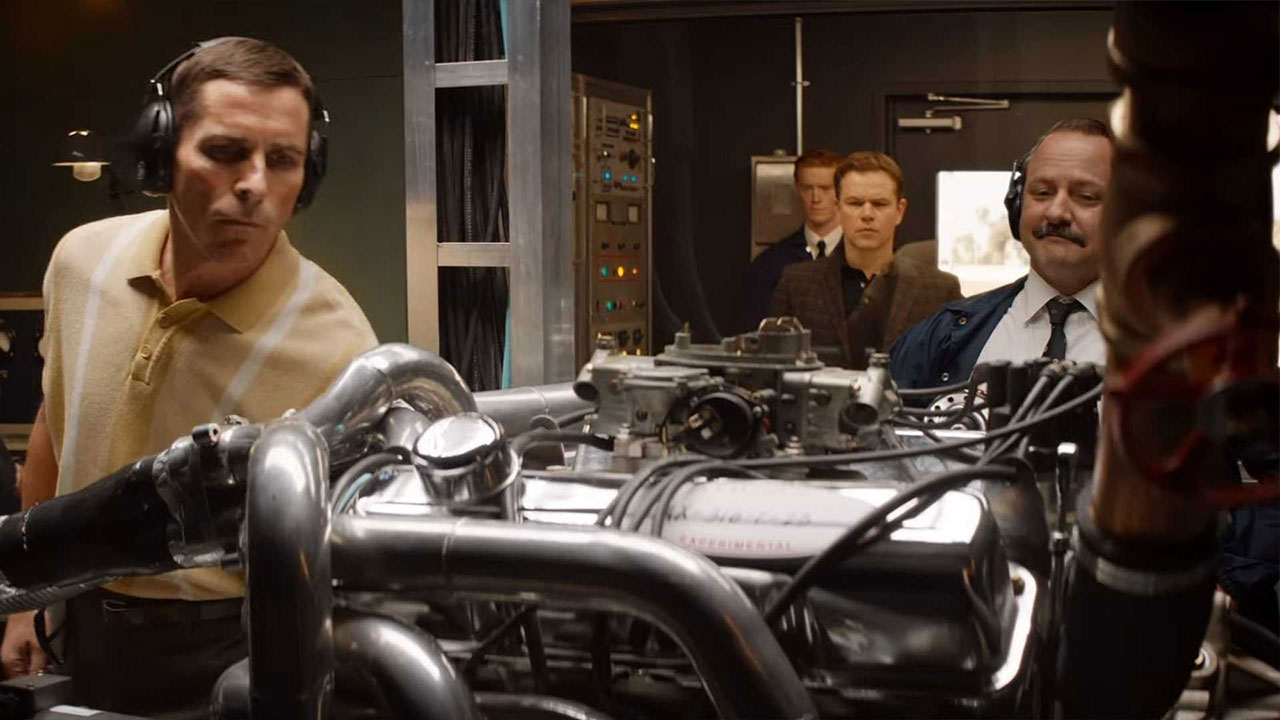 Ford v Ferrai
James Mangold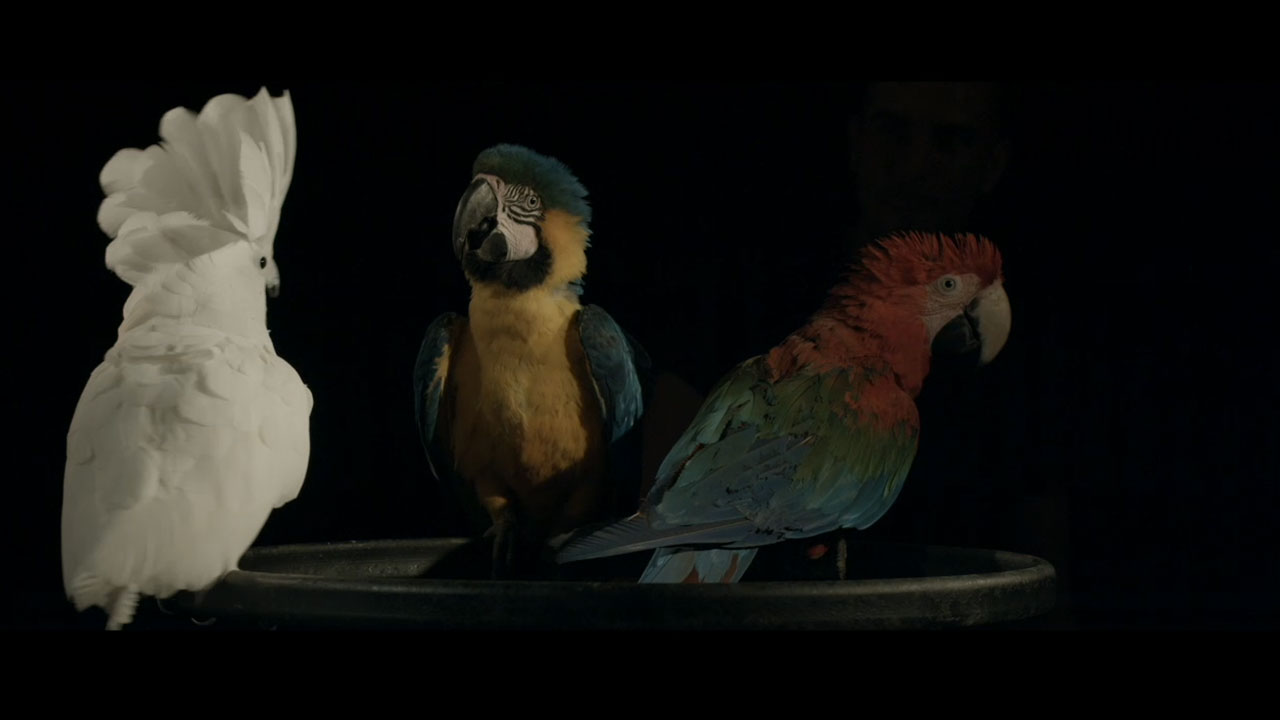 Panoramis Paramount Paranormal
Emilien Awada,Constanze Ruhm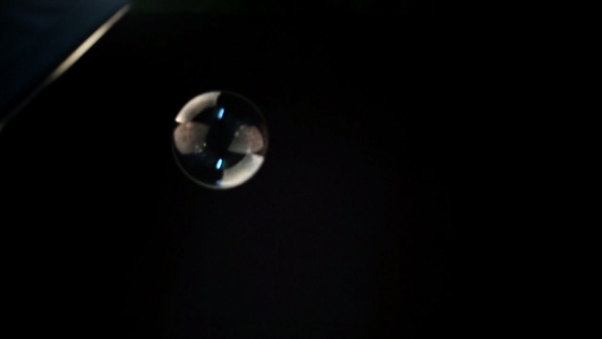 Bubble Circus
Alexandre Echasseriau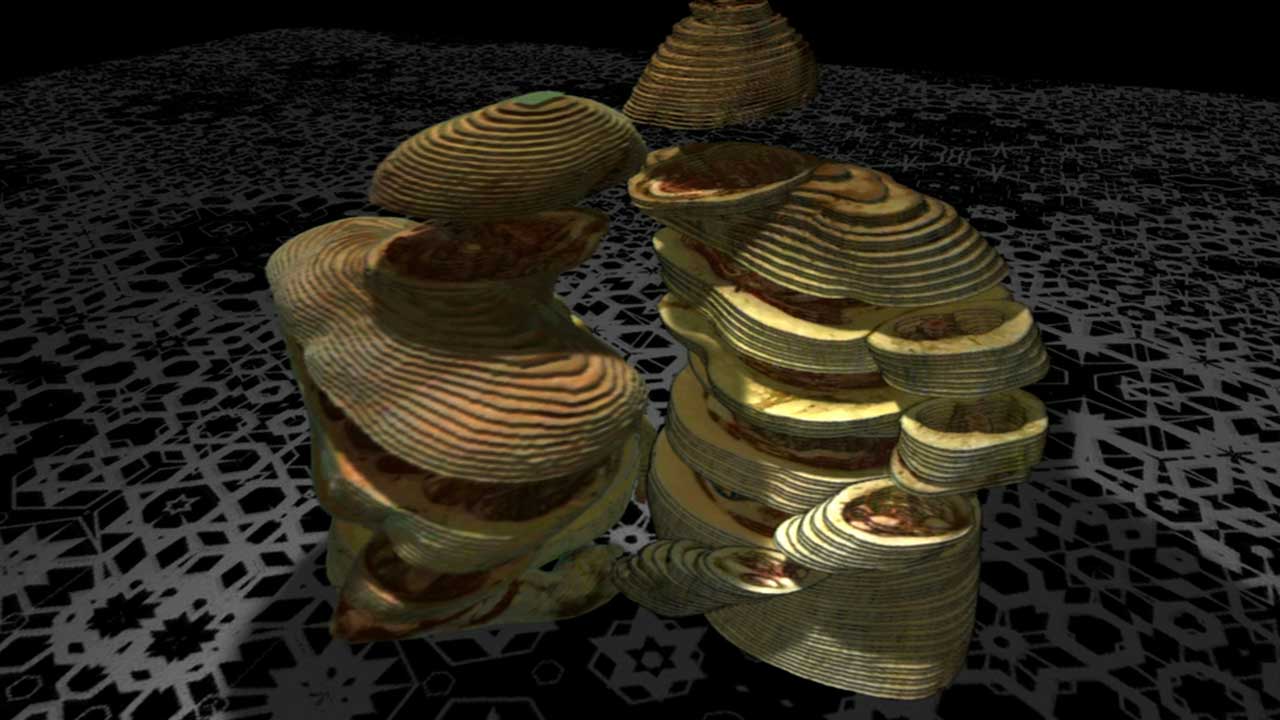 Addendum
Jérôme Lefdup
Here and the Great Elsewhere
Michèle Lemieux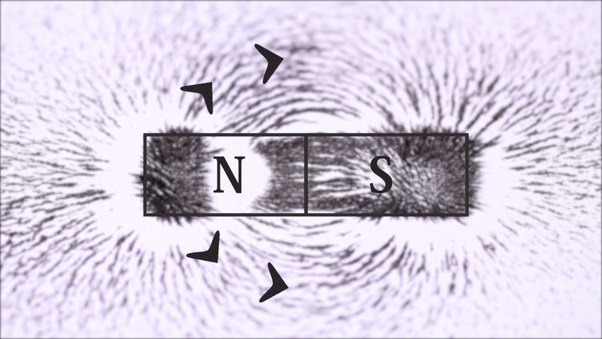 The 7 Laws of Magnetism/ Les Sept Preceptes du Magnétisme
Diane Rottner,Arnaud Tetelin,Line Hachme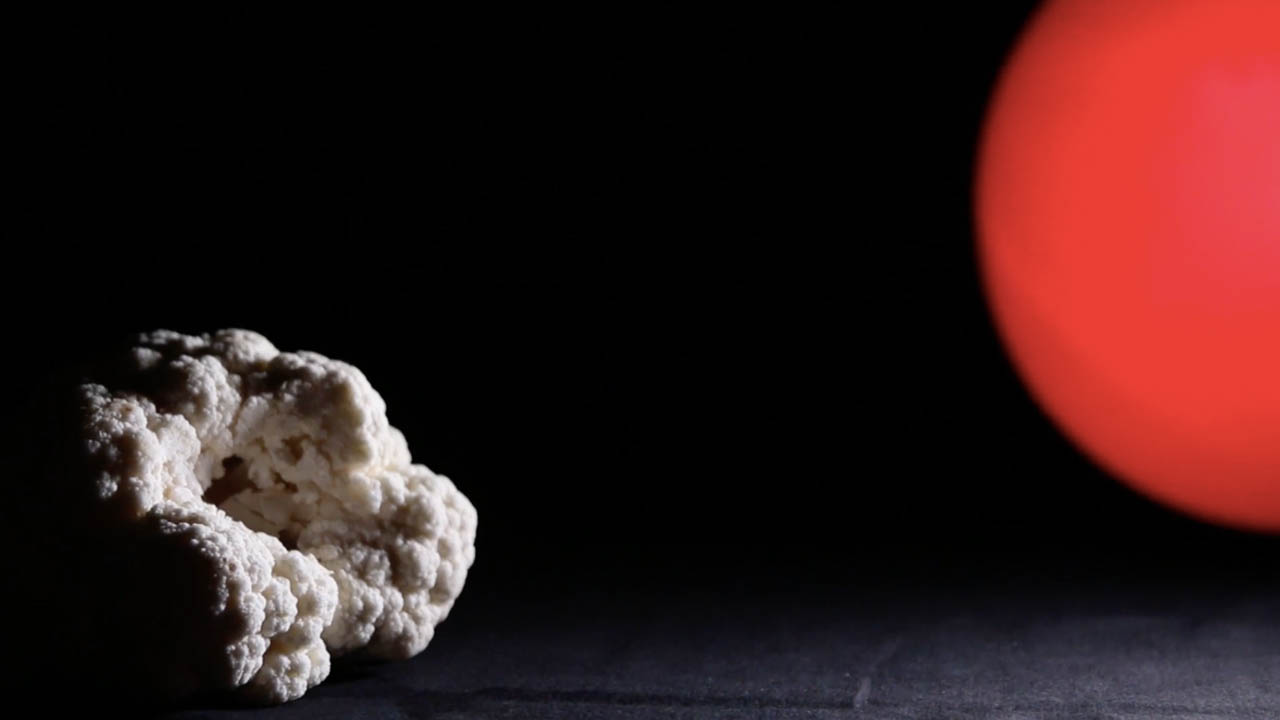 La Thérapie Photodynamique (Photodynamic Therapy)
Clement Dupont,Salvo Manzone
Fabula Rasa (Parades)
Sarah Arnold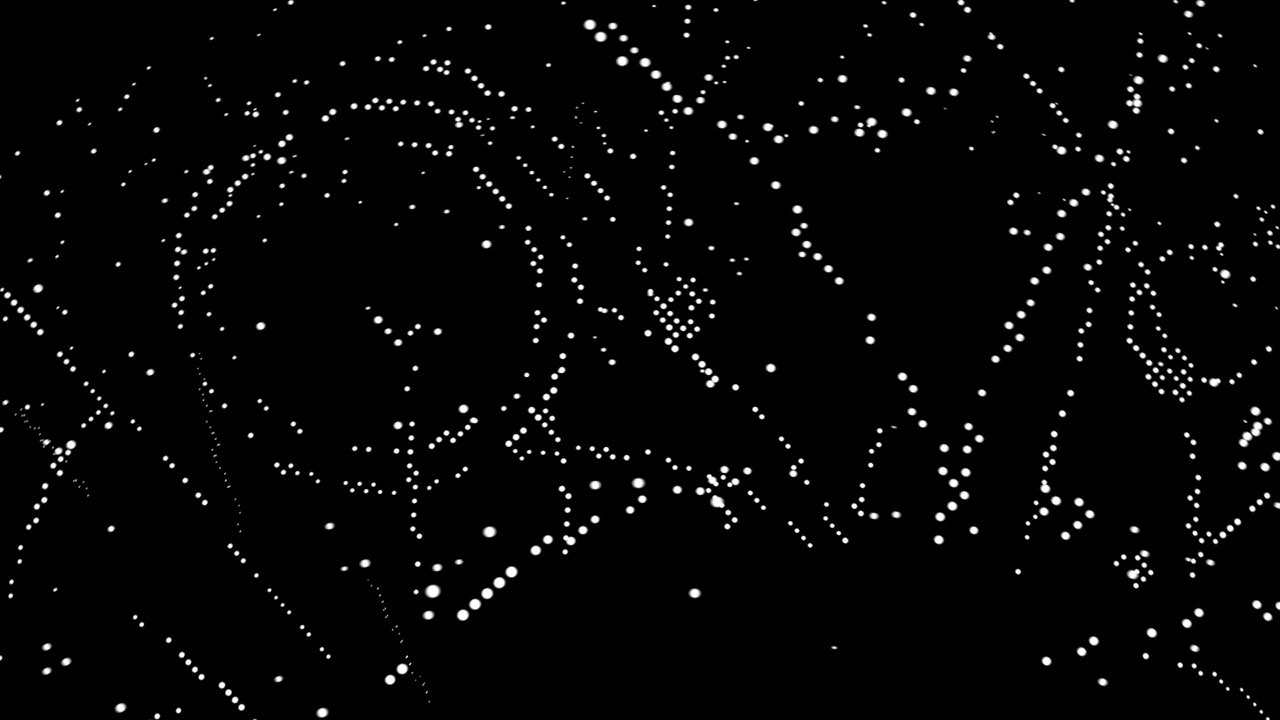 The View from Nowhere
Semiconductor: Ruth Jarman & Joe Gerhardt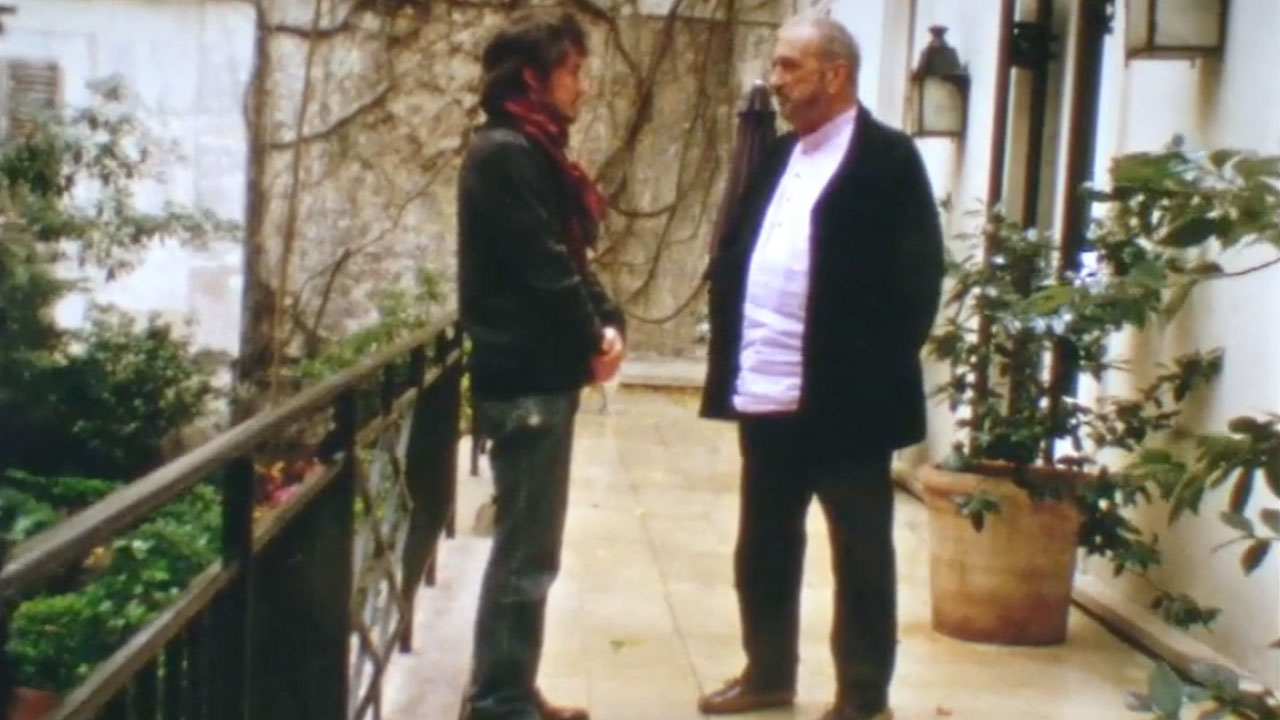 Les Cinq Sages (The Five Wisemen)
Aurélien Peilloux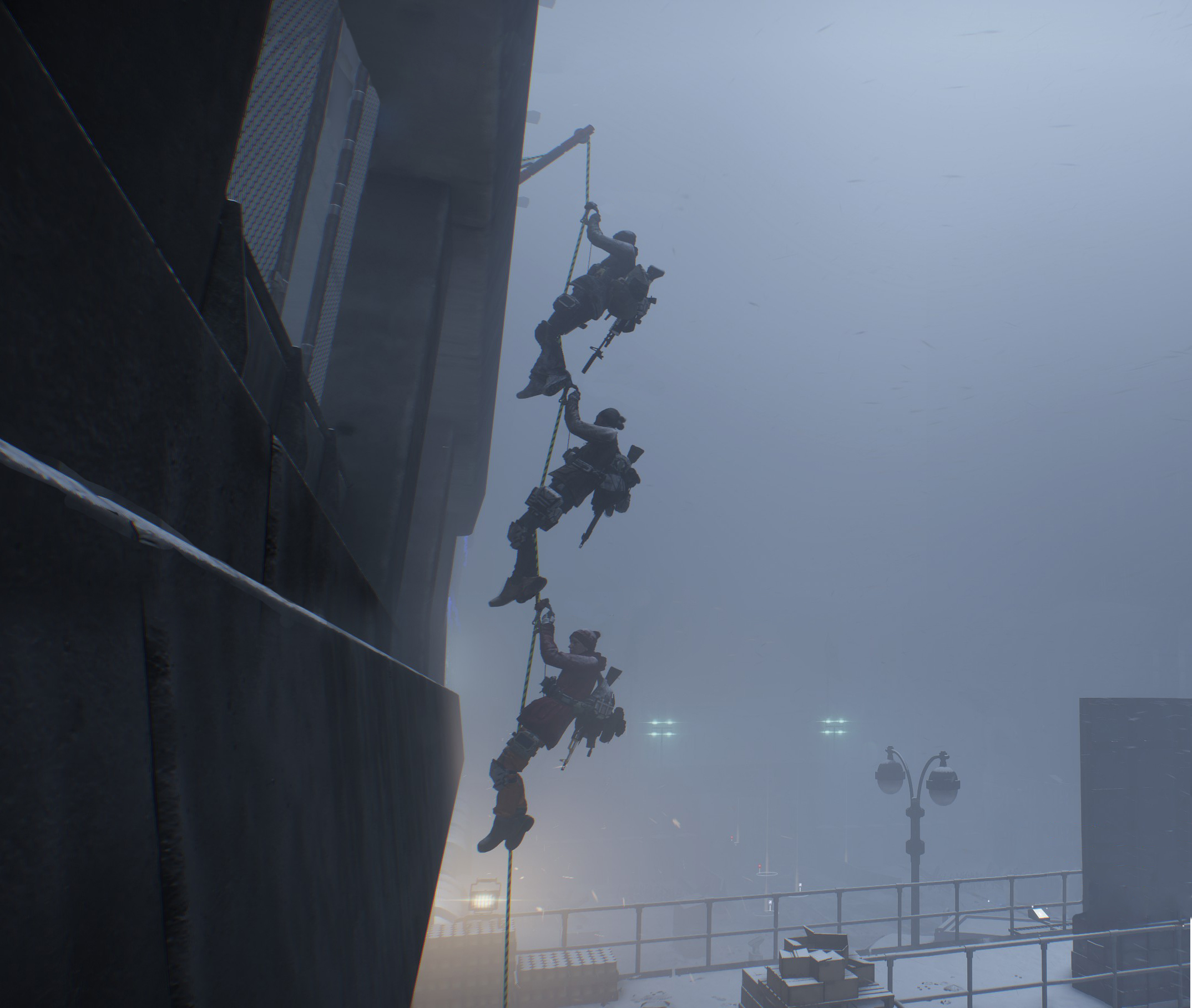 Operation Jane Walk
Robin Klengel / Leonhard Müllner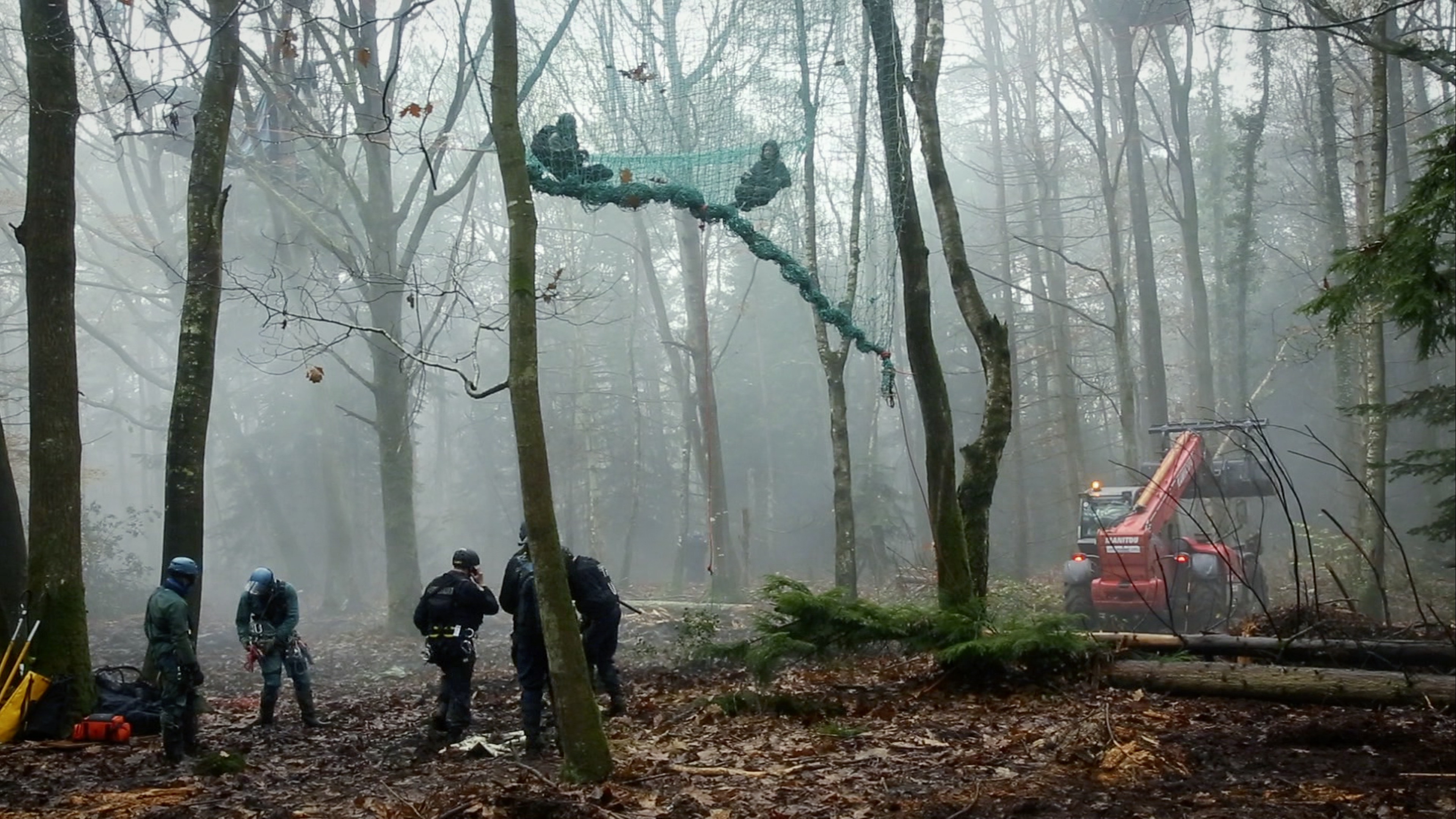 Everything's coming together while everything's falling apart: The ZAD
Oliver Ressler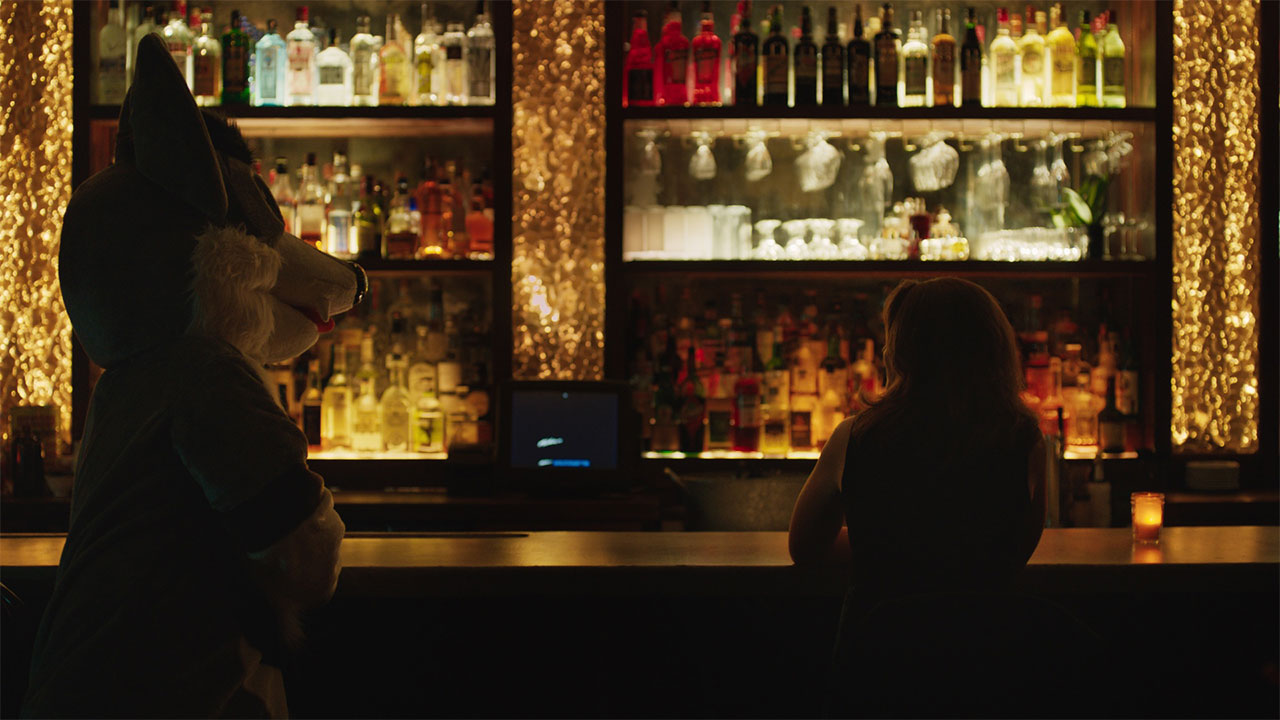 Stella for Star
Nick Singer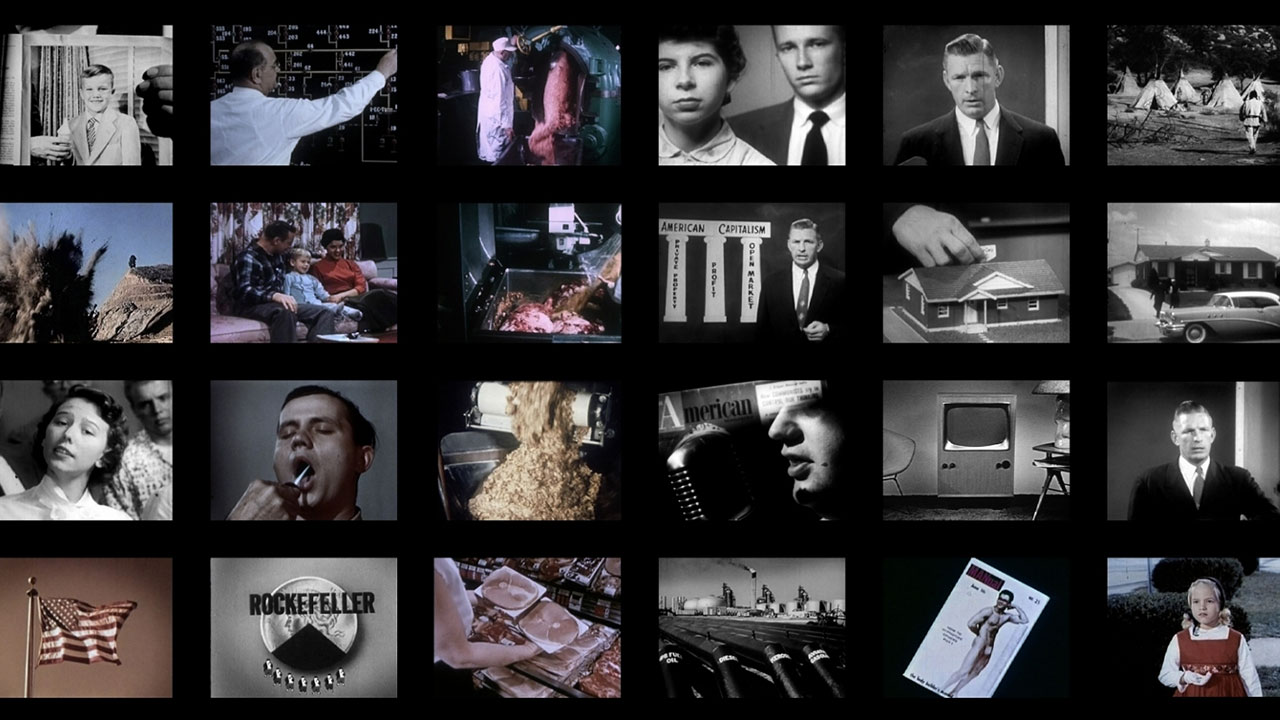 Computation and the Future of the Human Condition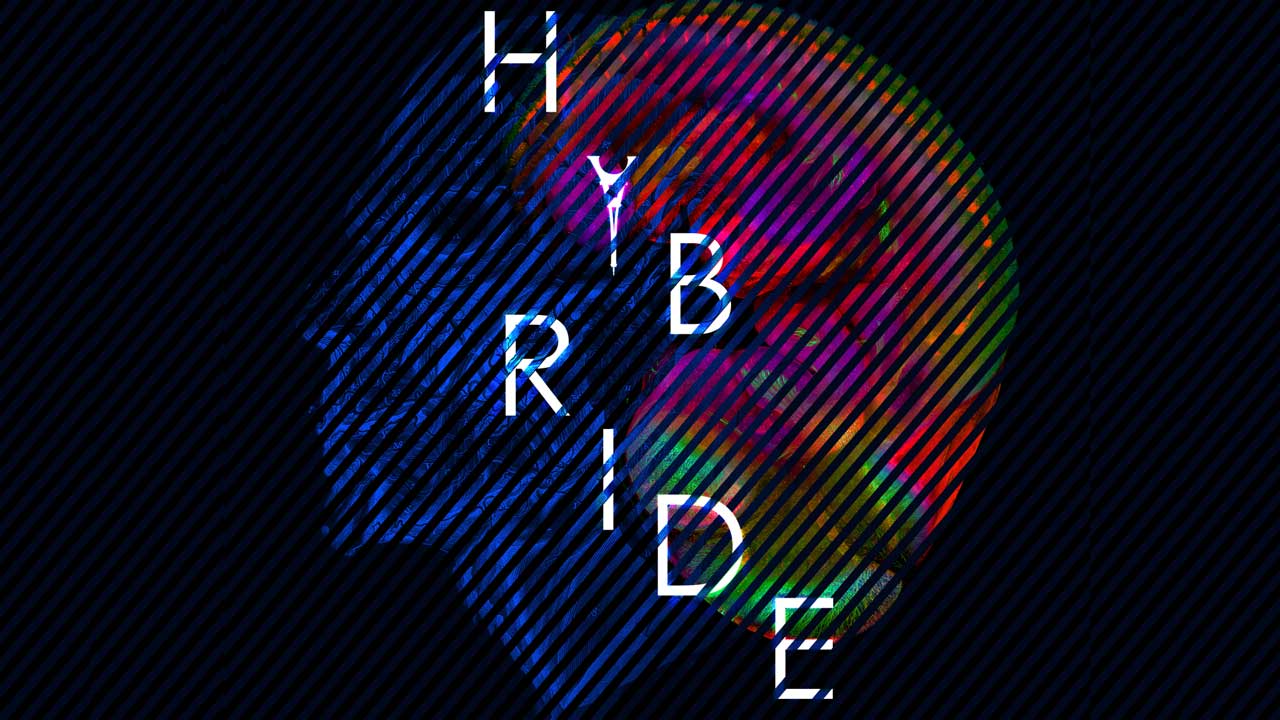 The Winning Films at Imagine Science Paris: A Celebration of Scientific Expressions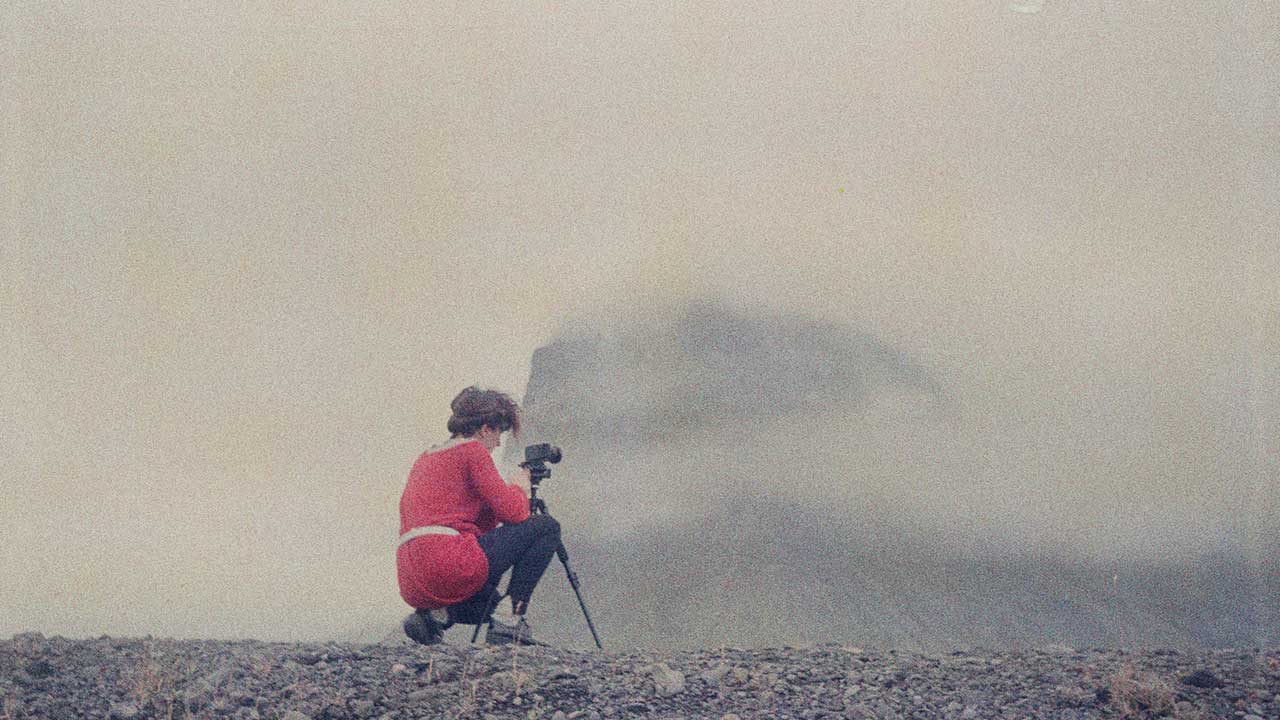 Redefining the Scientific Fiction(s)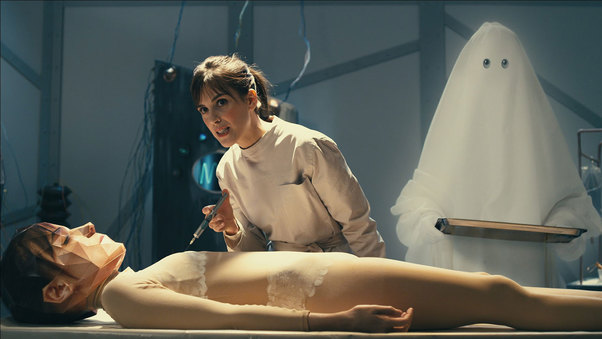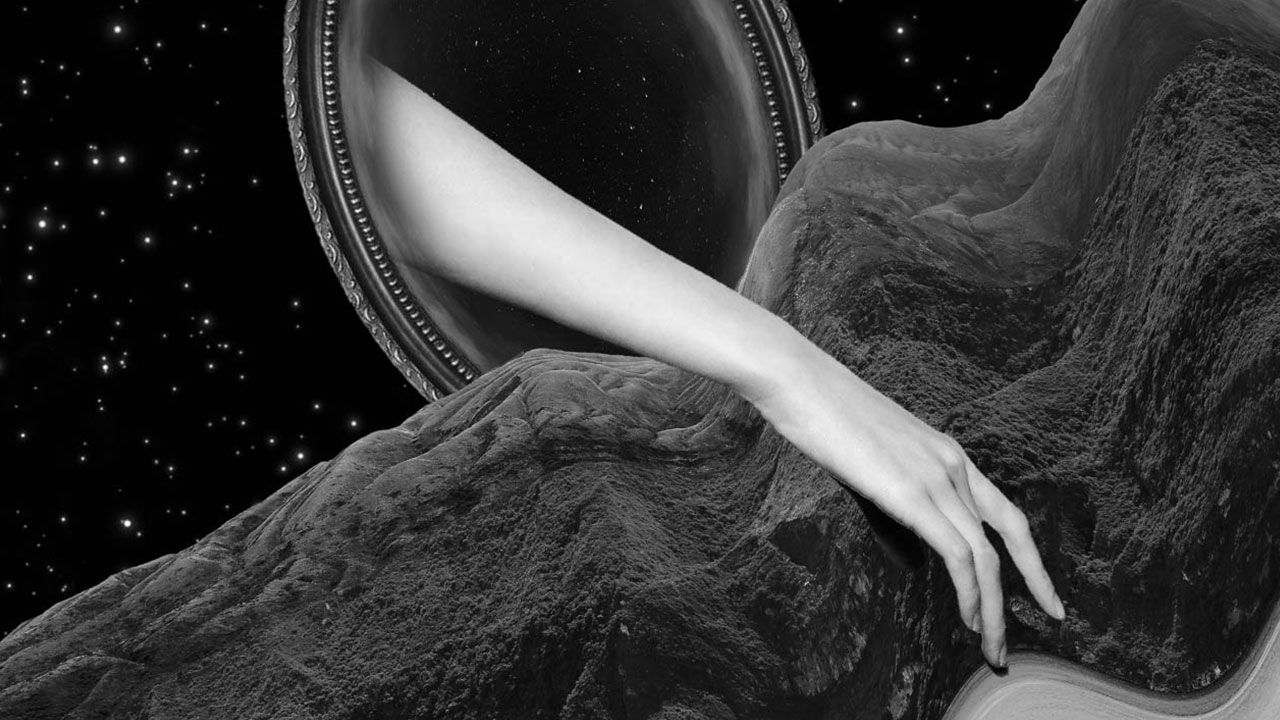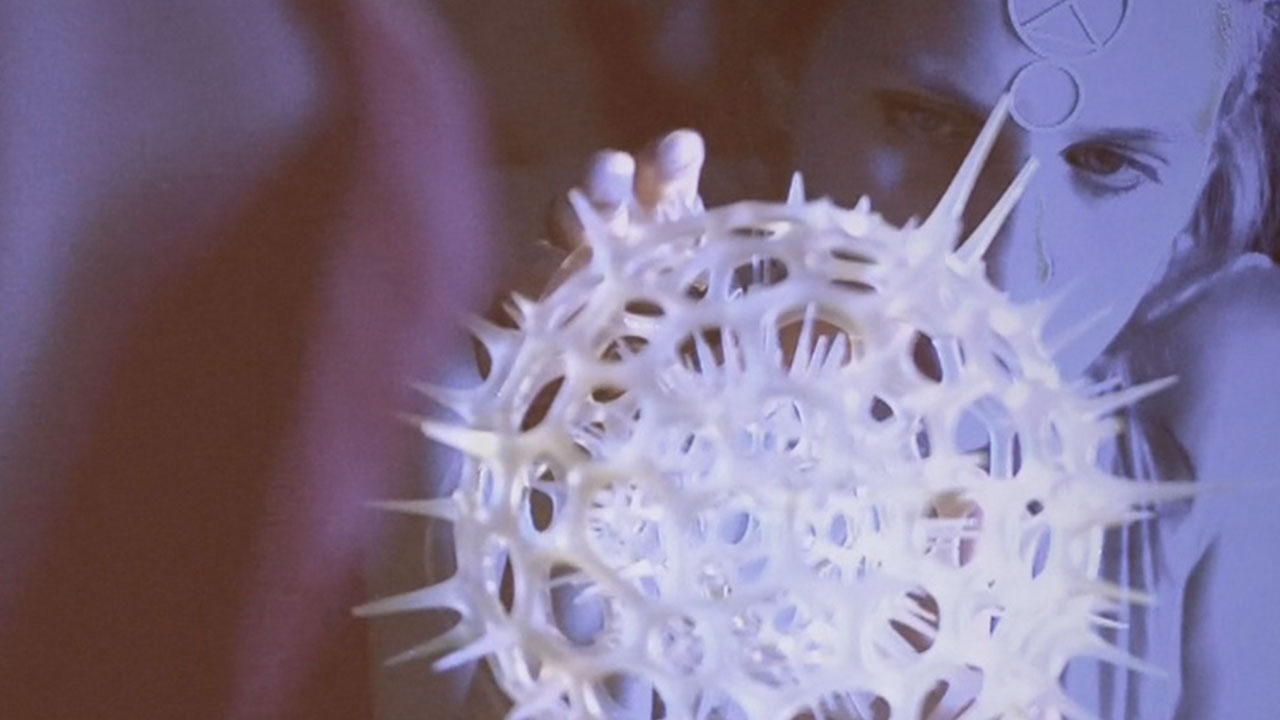 Microscopic Melodramas, A Surrealistic look at Our Oceans in Peril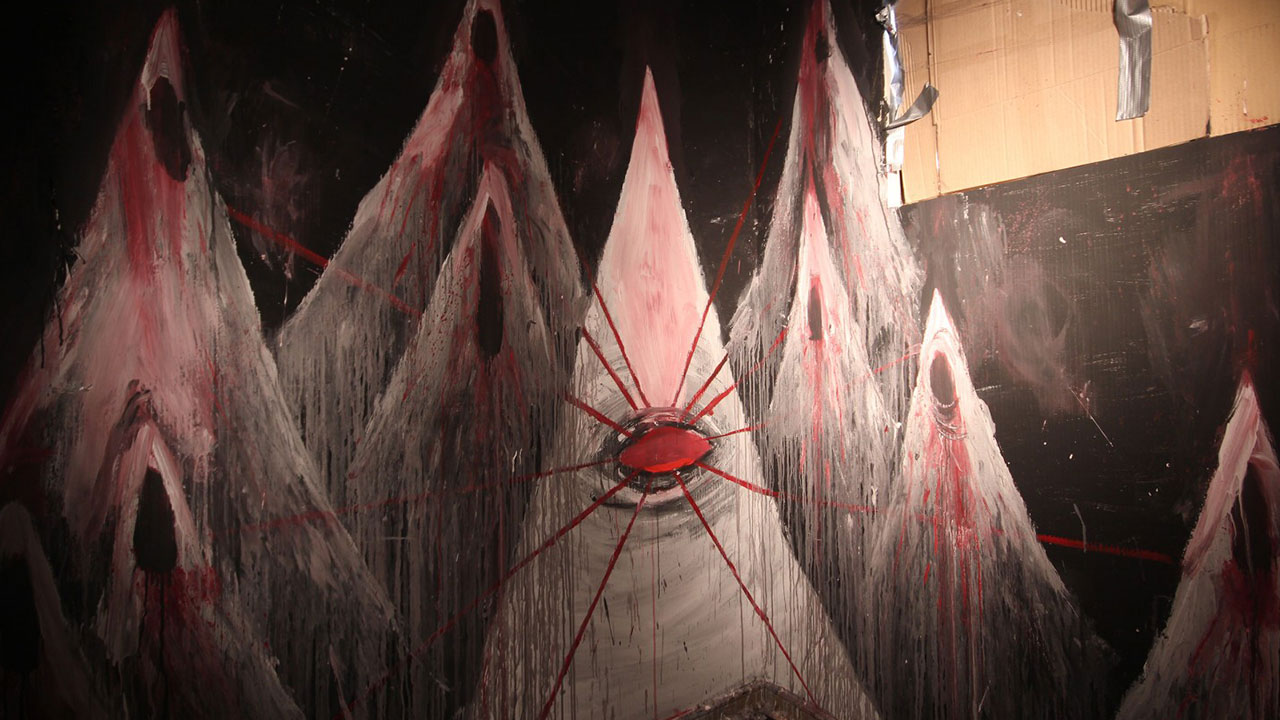 Psychotherapy: Who's Looking At Who?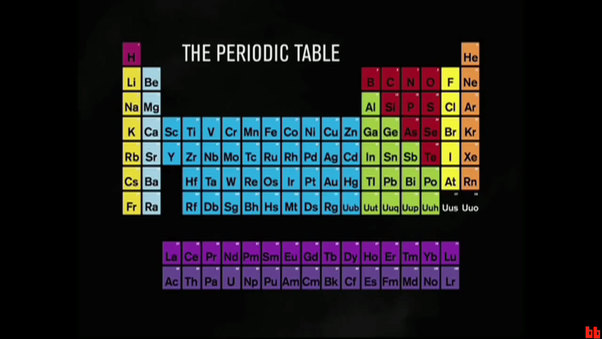 Adding film to the chemistry syllabus (Week 1)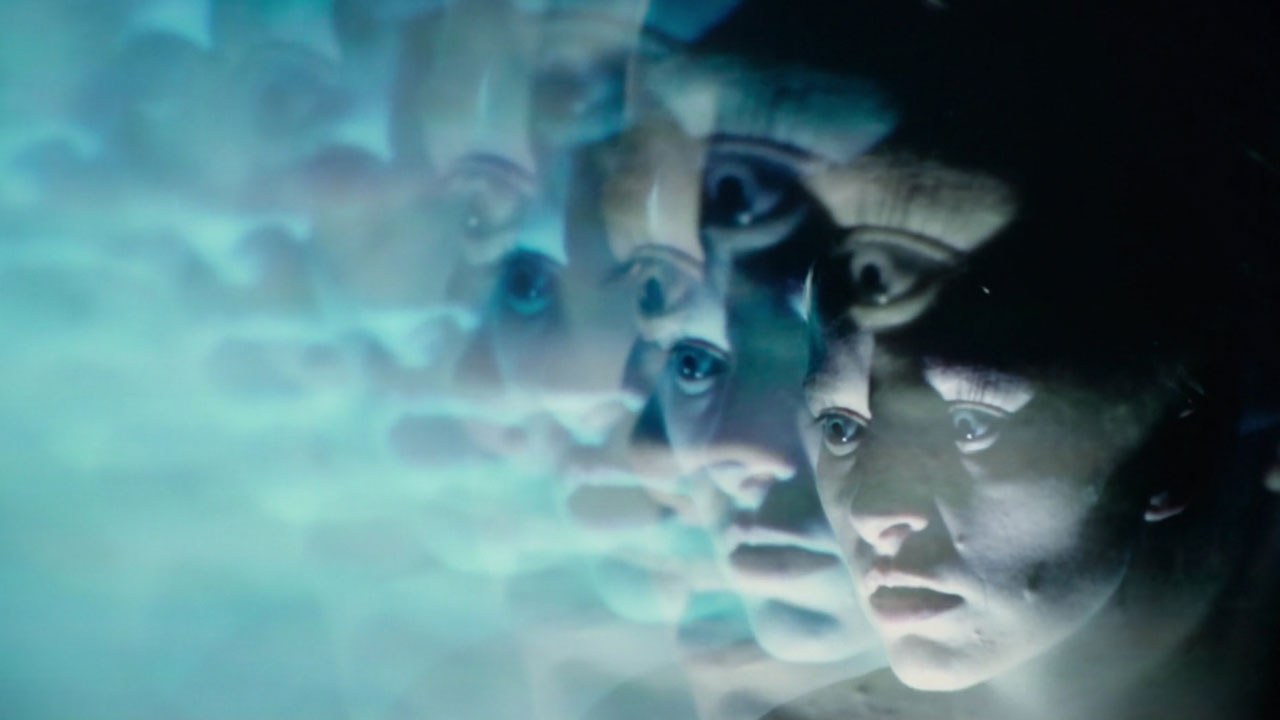 Your Guide to Science at the 2019 Toronto International Film Festival