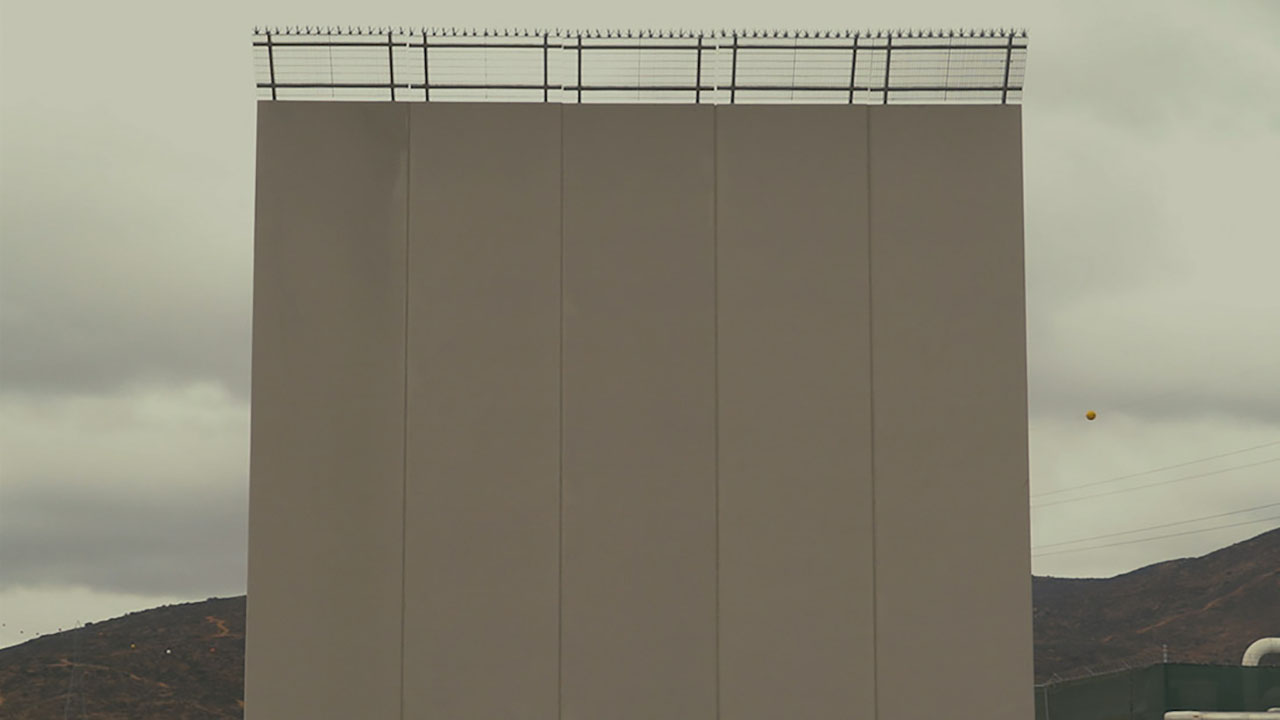 It's Going To Be Beautiful
Luis Gutiérrez Arias, John Henry Theisen
The Carnival of Animals
Aria Covamonas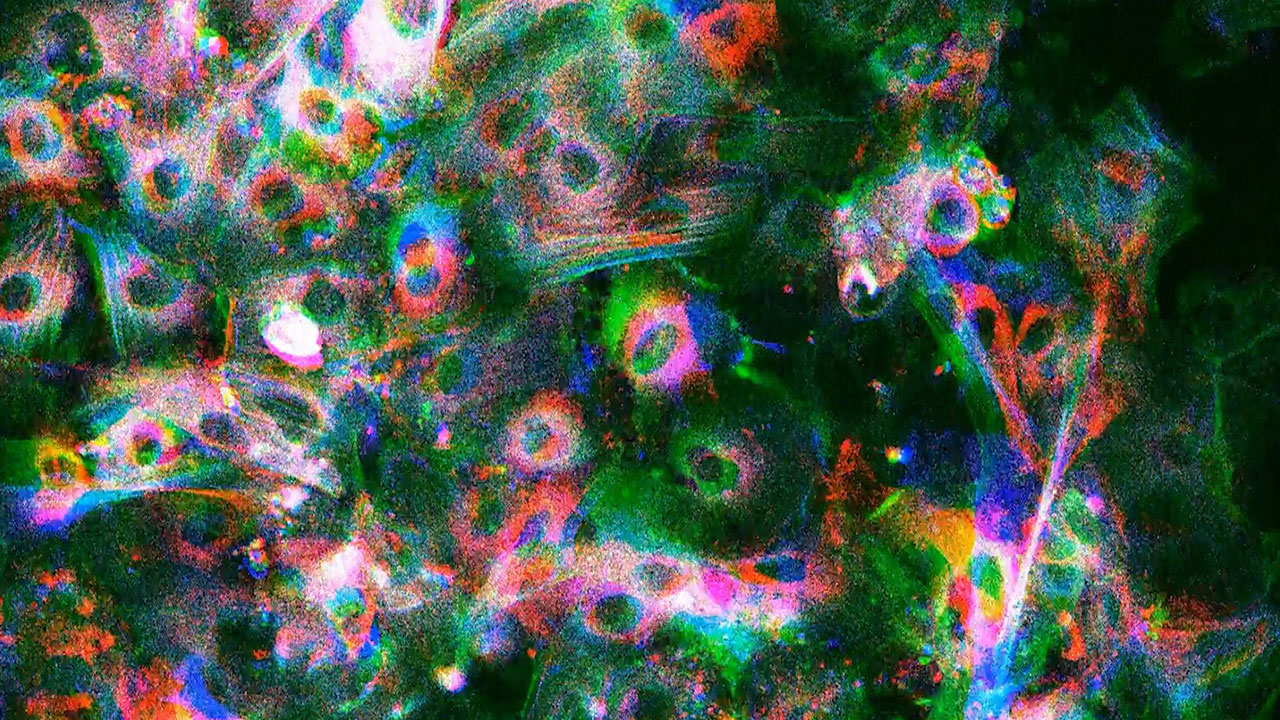 Wound
Luis Gutiérrez Arias, Kevin Gonzales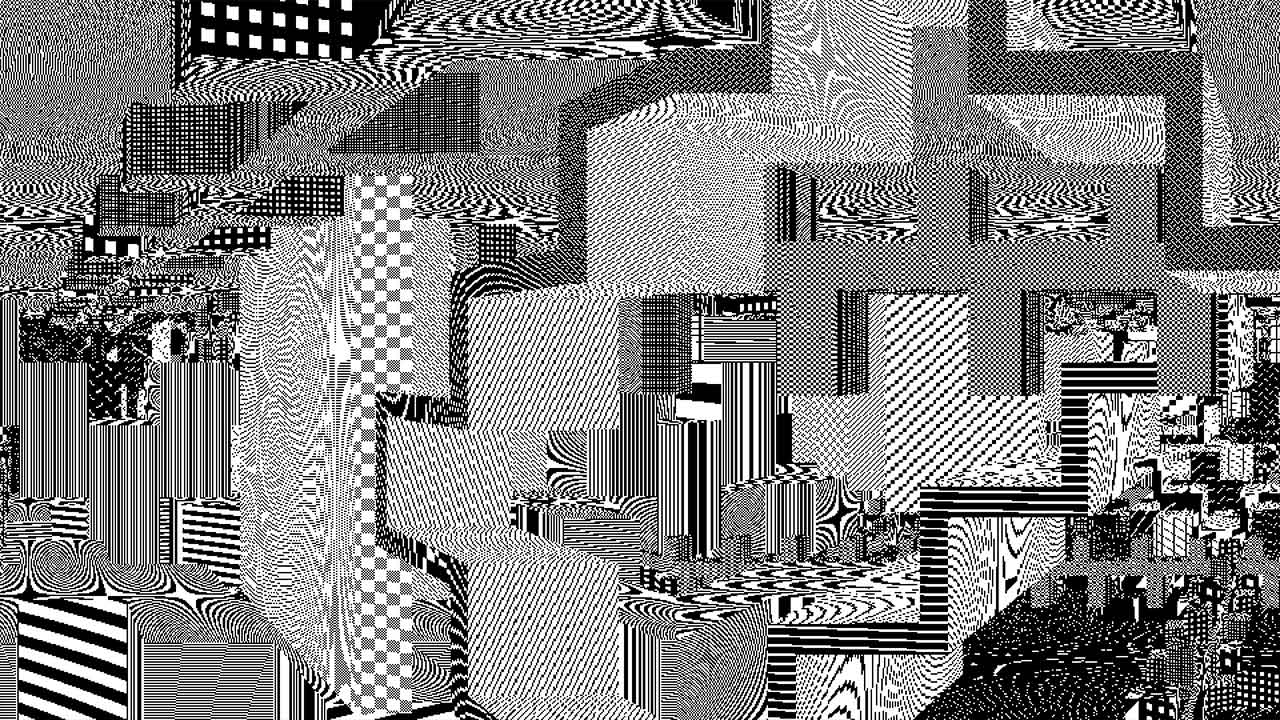 The Mess
Peter Burr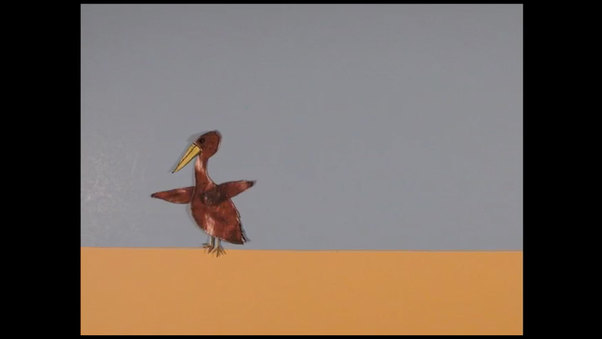 Darkened Horizons
Karen Aqua,Ken Field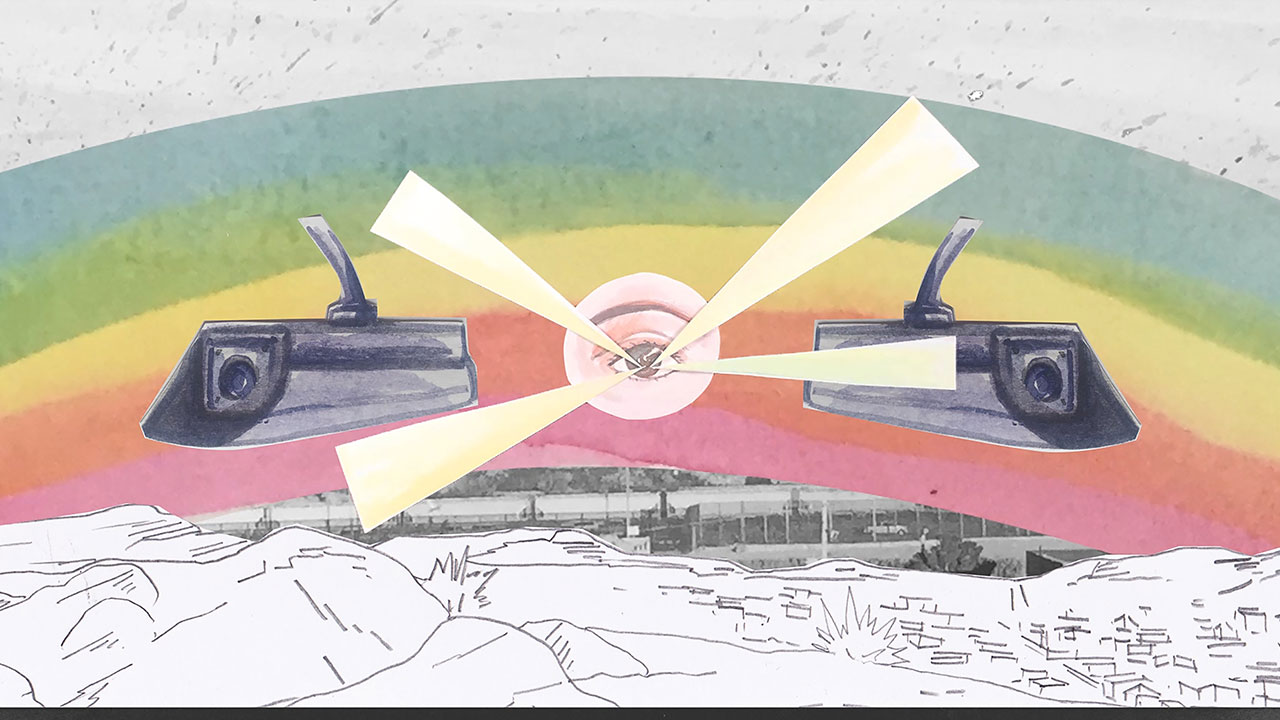 Selections from Fred's Rainbow Bar and Other Stages on the International Border
Nicole Antebi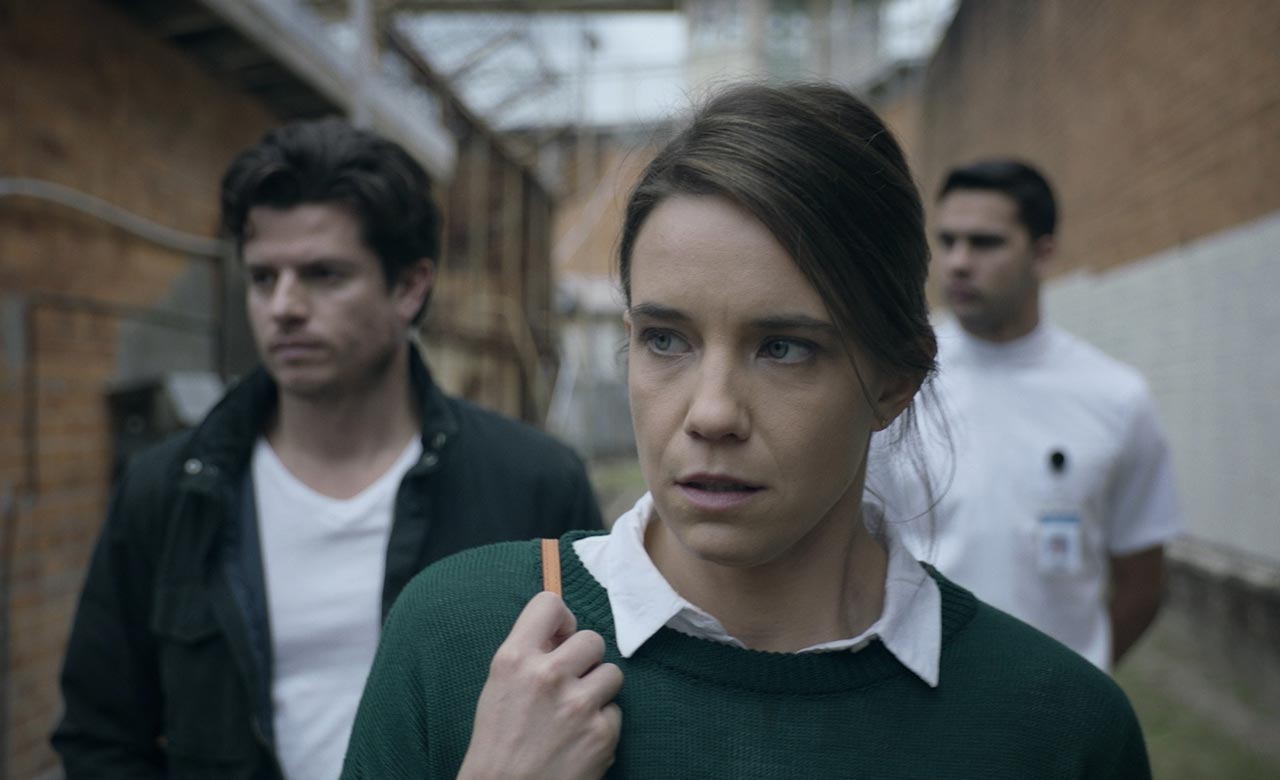 Lavender
Henry Boffin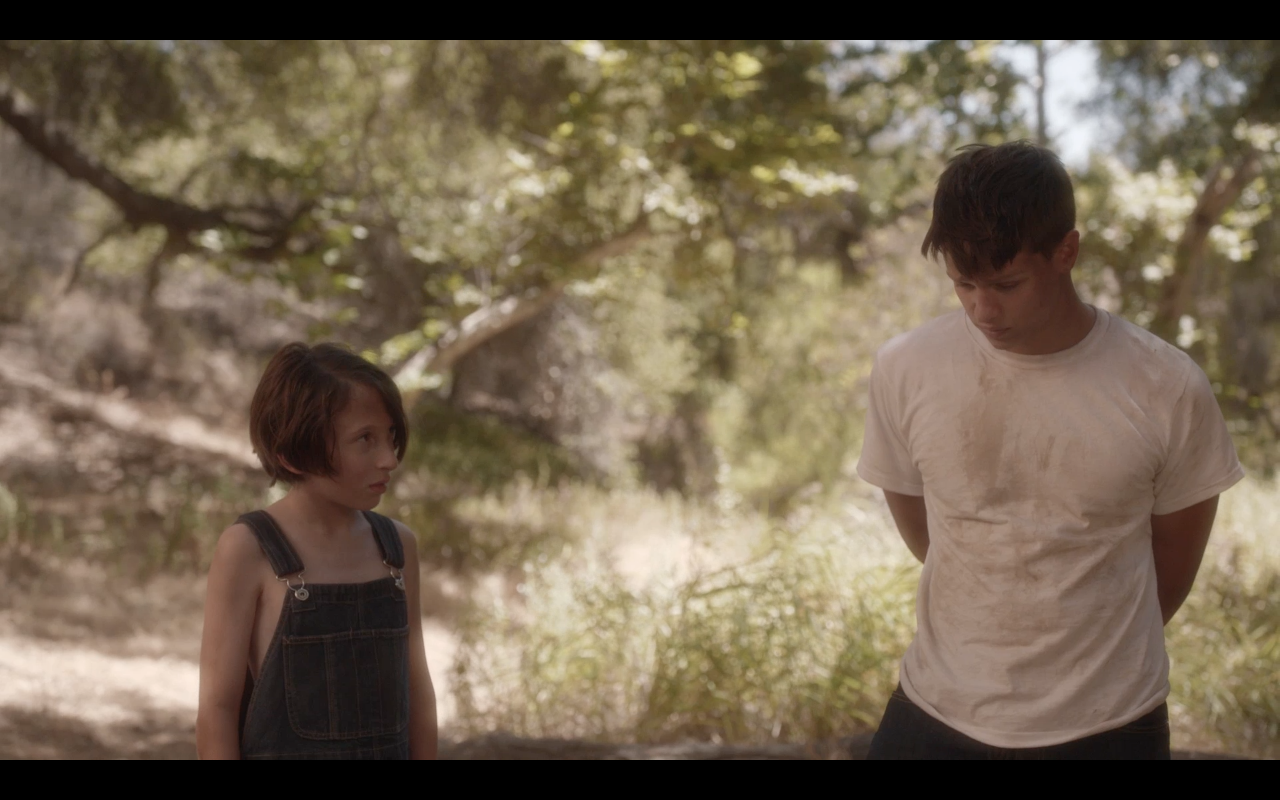 Home
John Henry Hinkel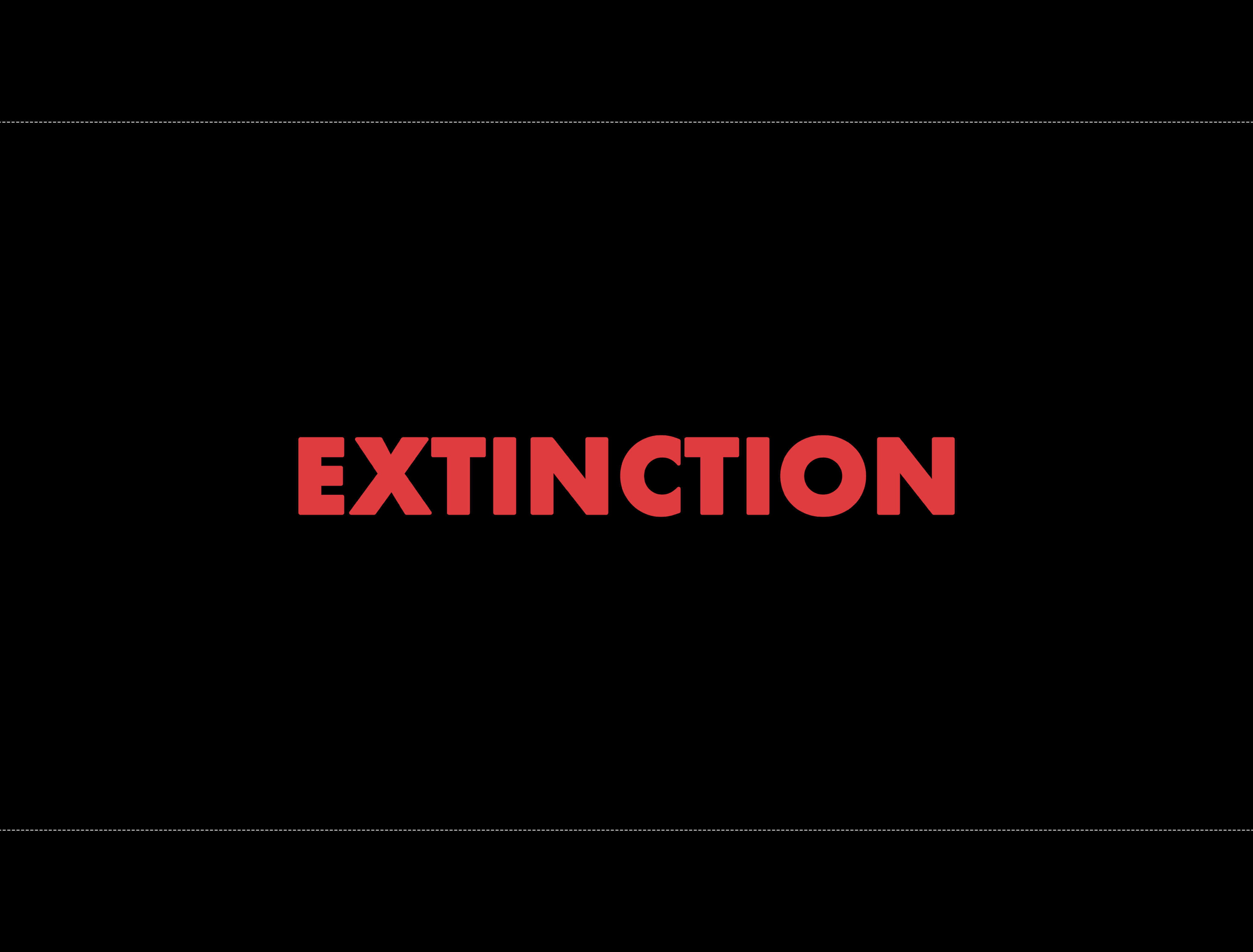 Extinction
Jack Cooper Stimpson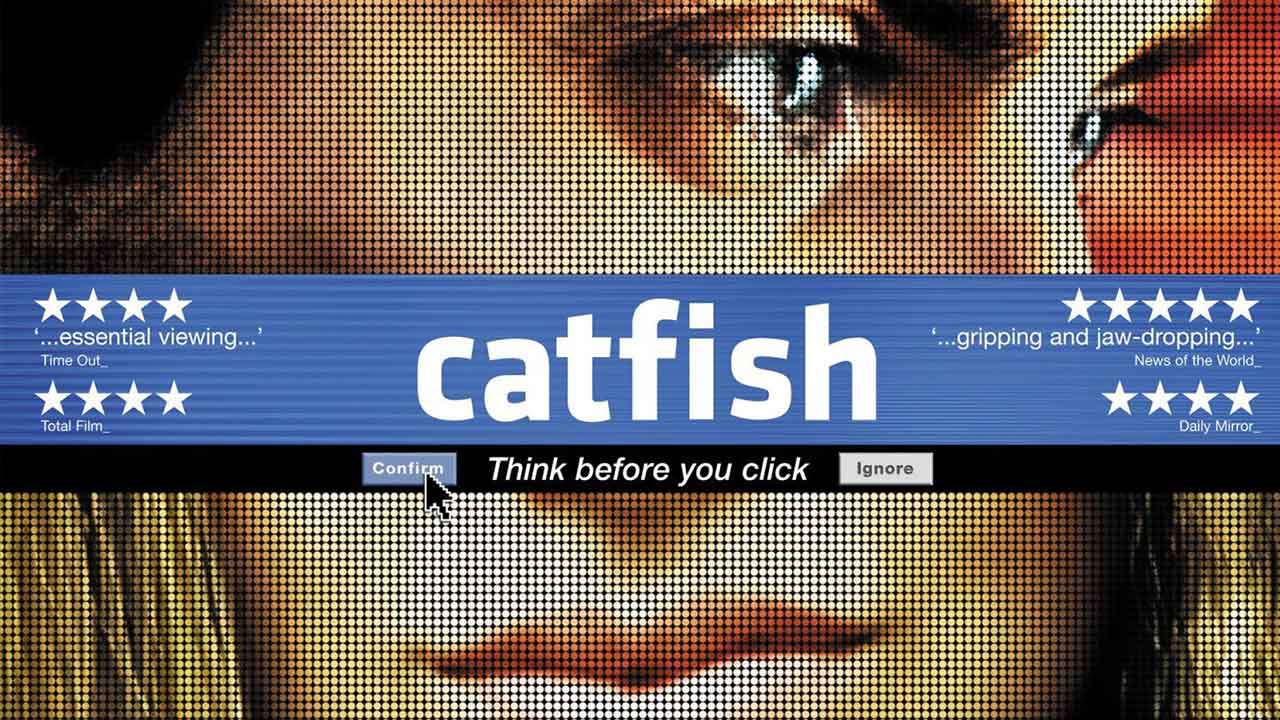 Catfish
Henry Joost,Ariel Schulman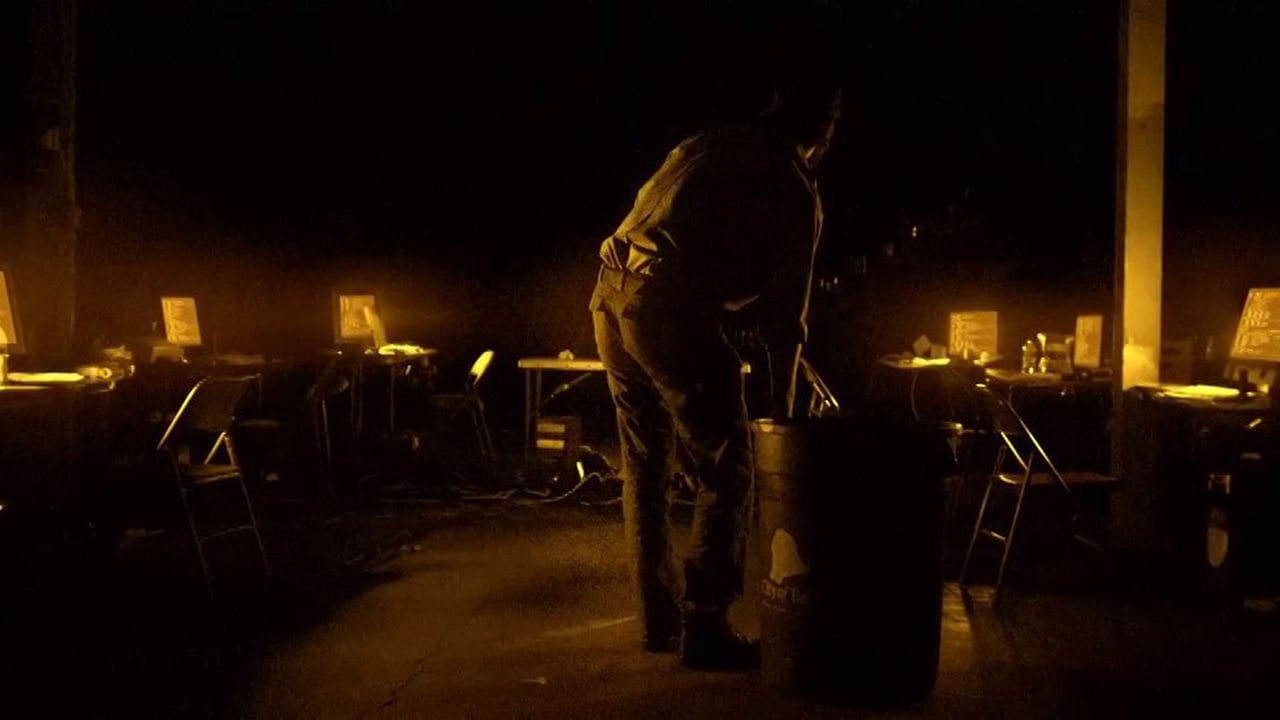 The Awareness
Henry Dunham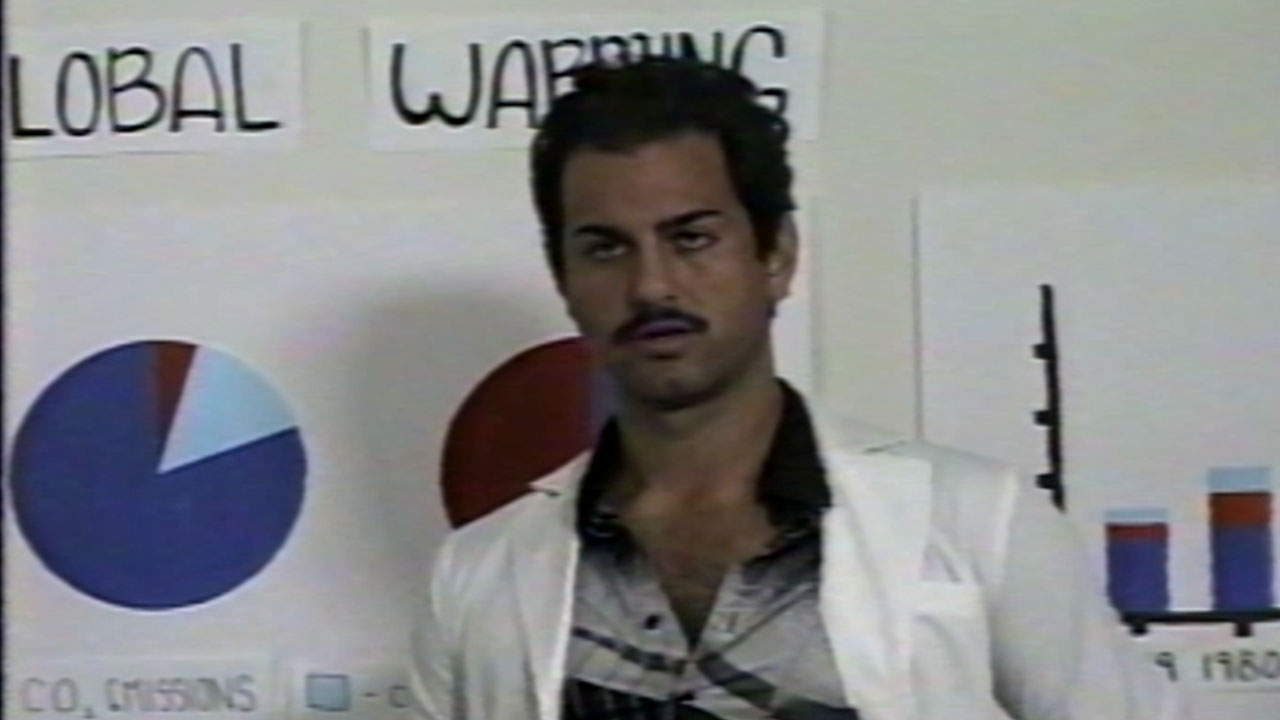 Hot Winter: A Film by Dick Pierre
Jack Henry Robbins
Dark Side of the Moon
William Karel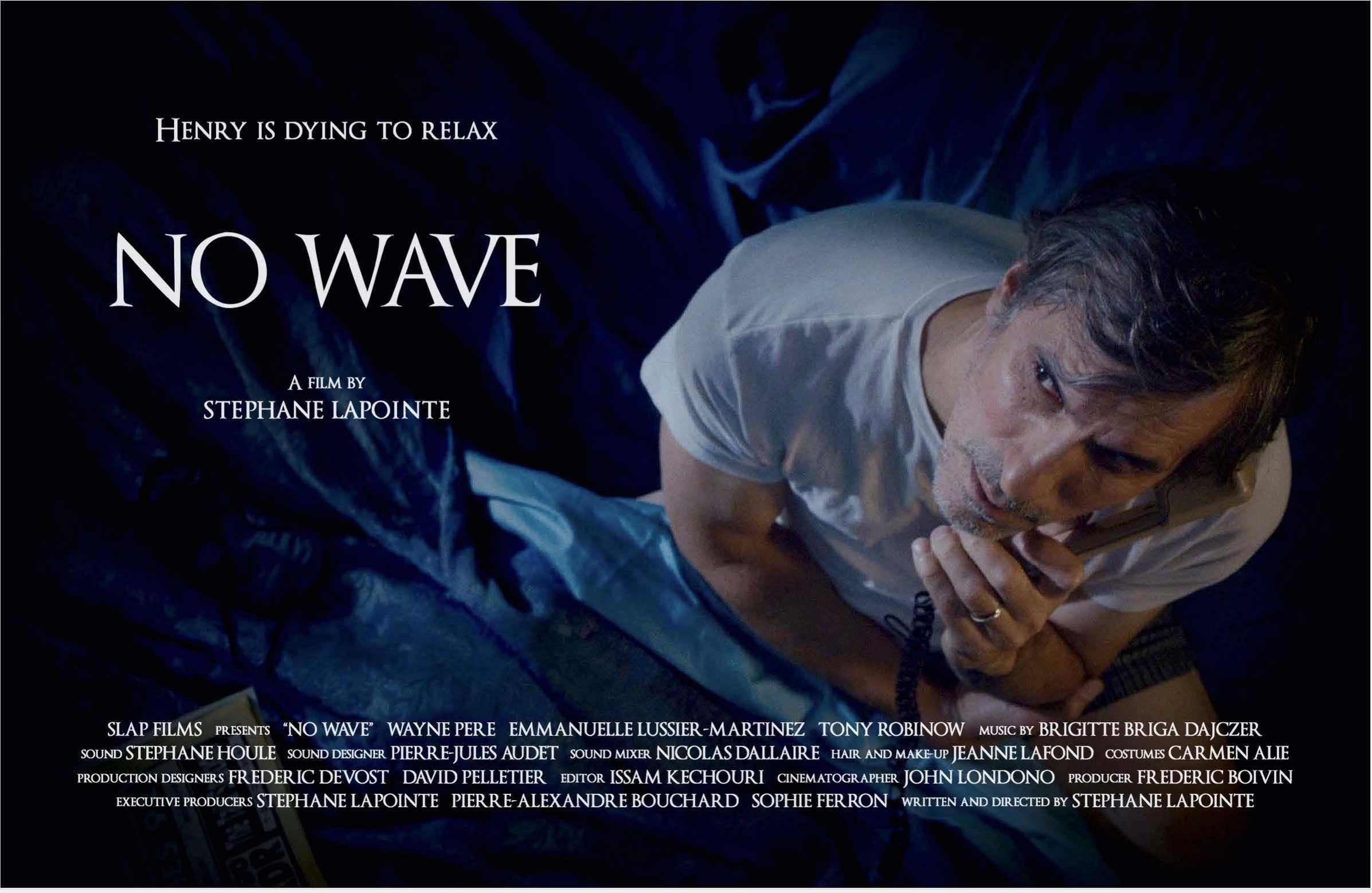 No Wave
Stephane Lapointe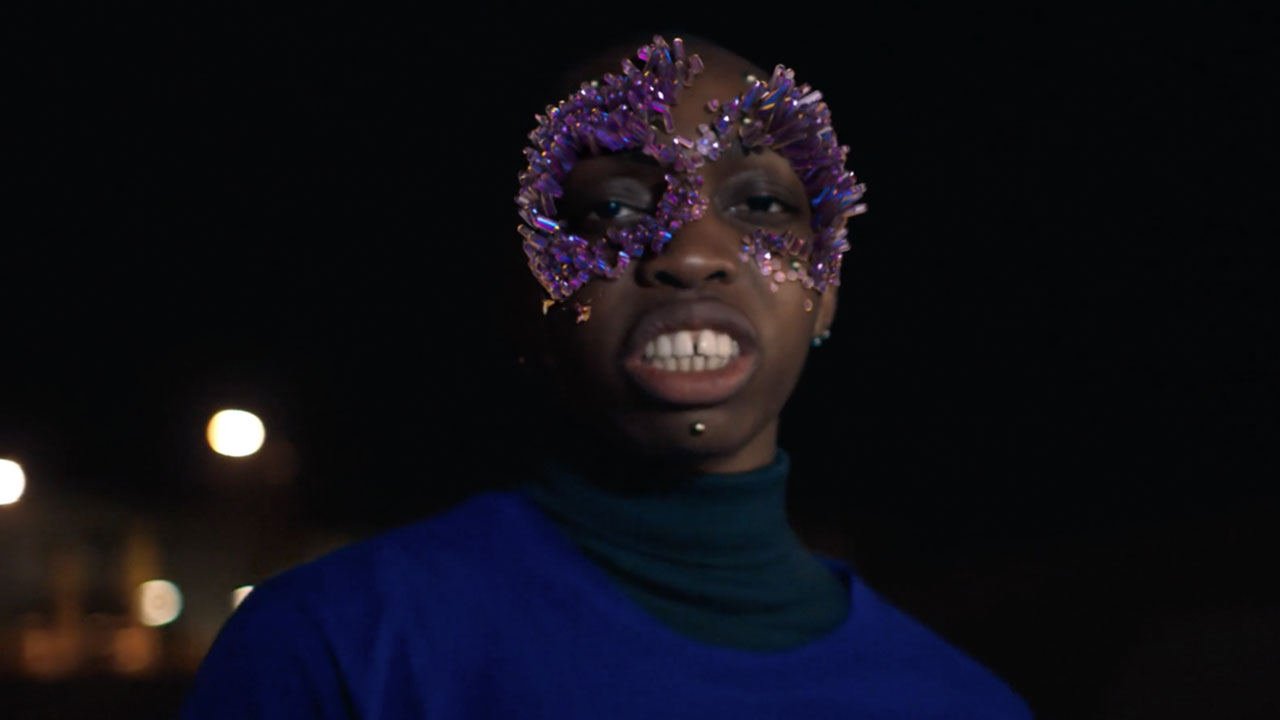 BBQ
Jeanne Mayer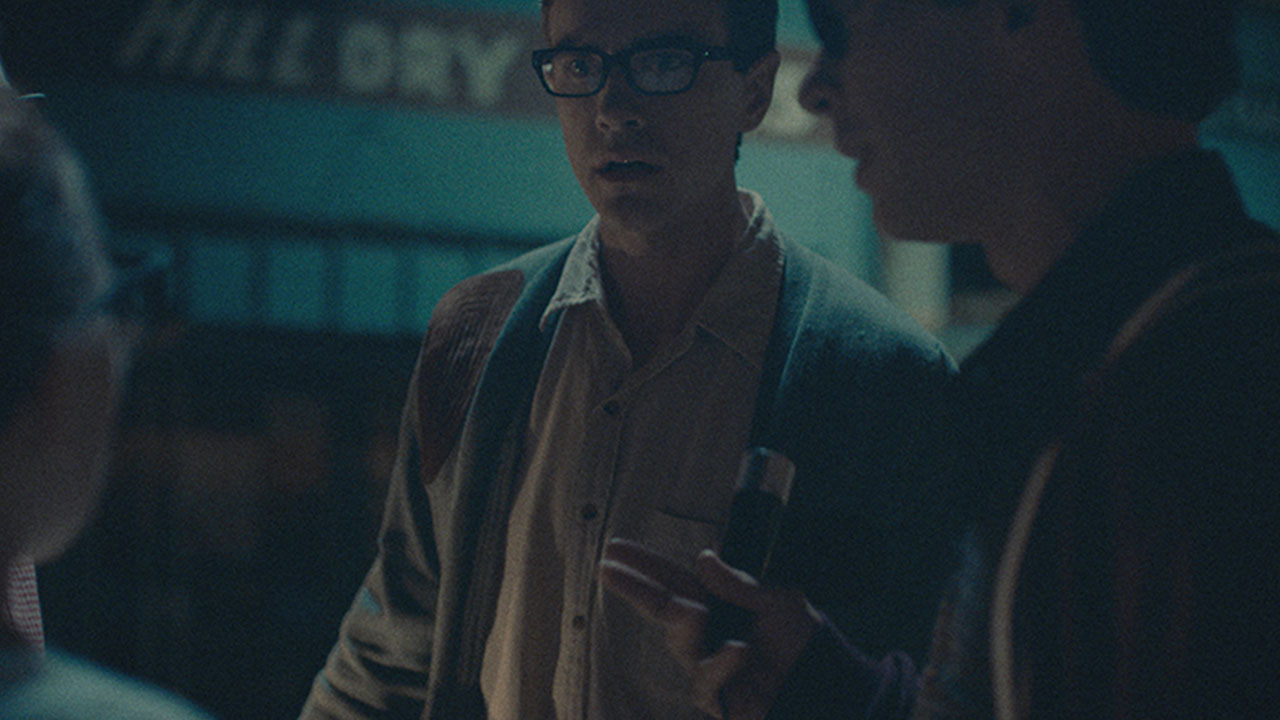 The Vast of Night
Andrew Patterson
Kathmandude
Jacob Kirby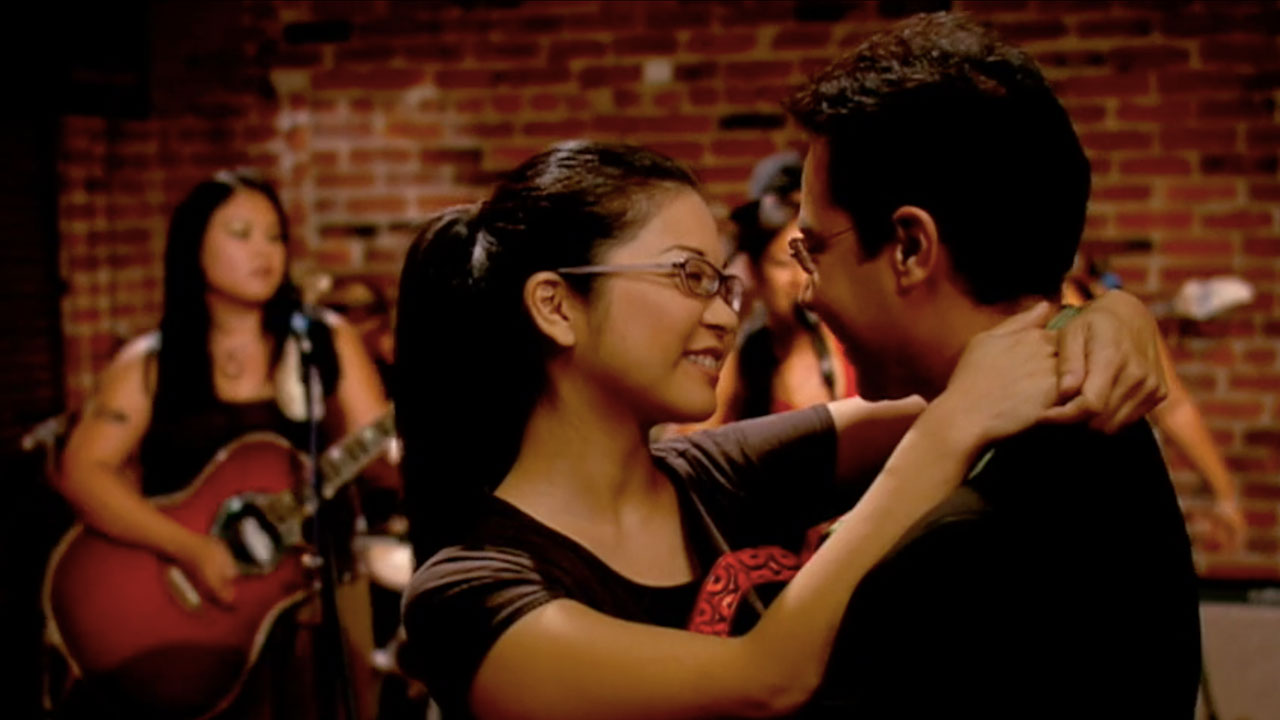 Chances Are
Joshua Kameyer
Glove
Alexa Lim Haas,Bernardo Britto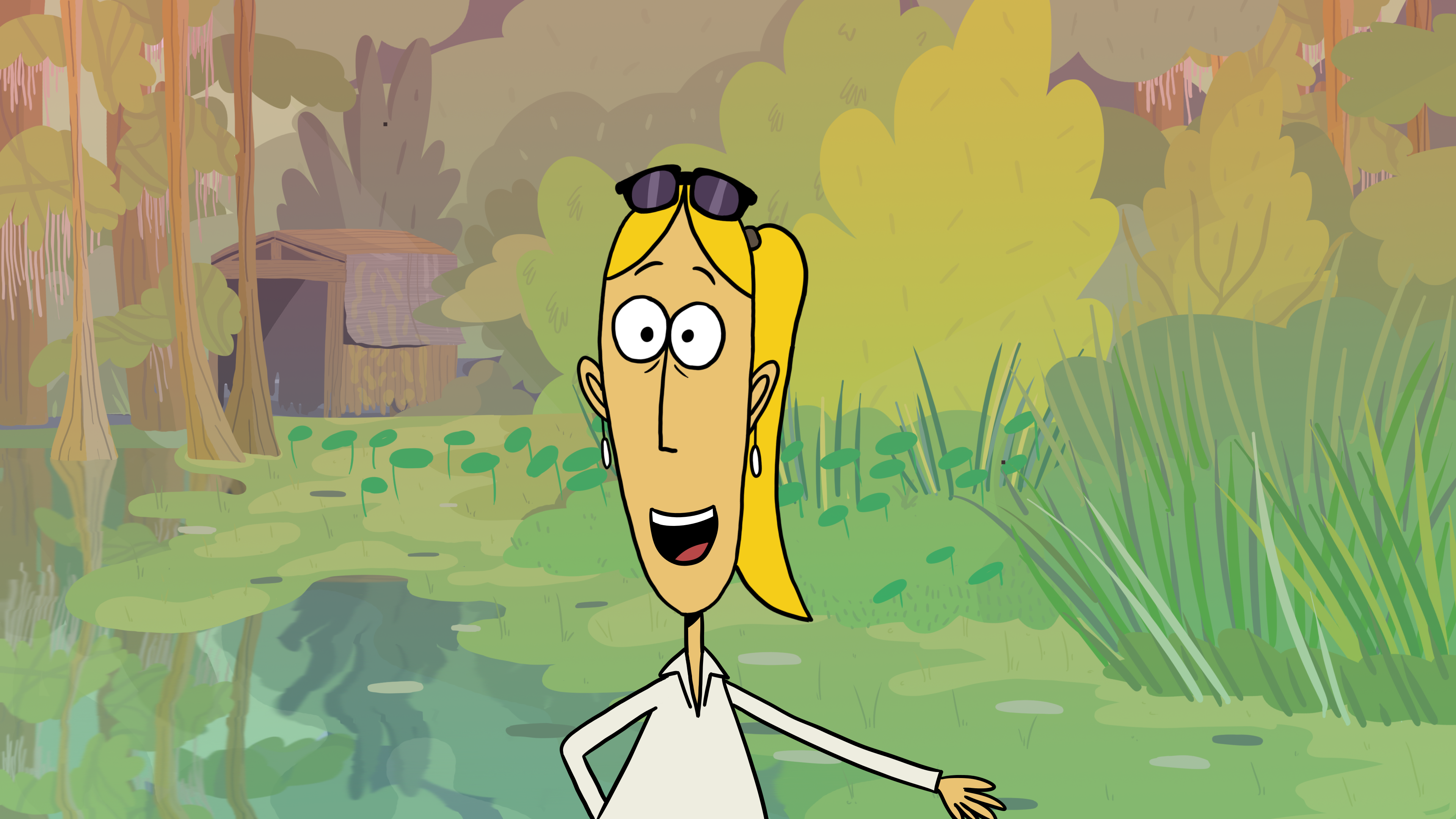 There's Something in the Water
Rory Waudby-Tolley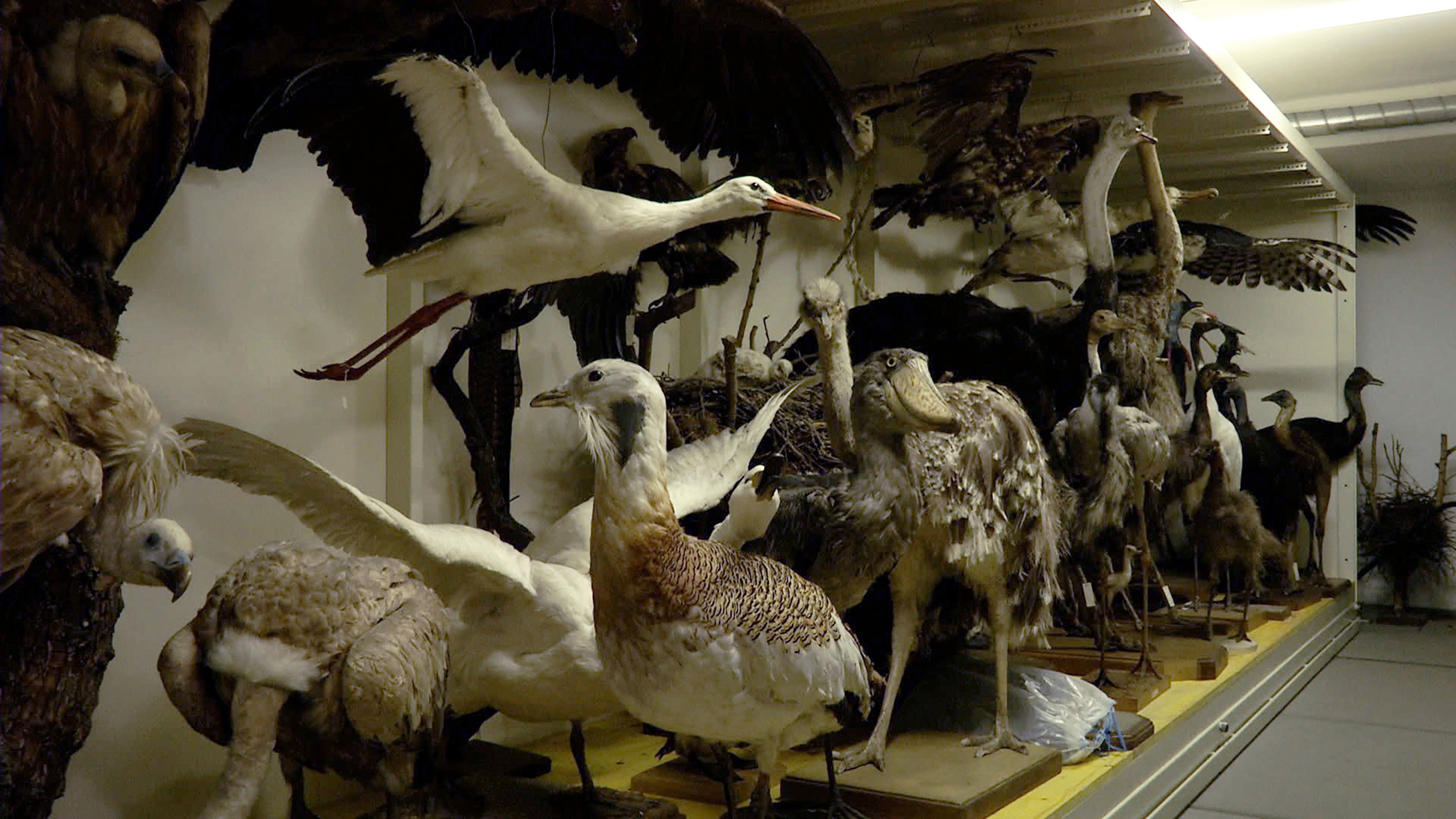 Golden Genes
Clemens Stachel, Wolfgang Konrad, Ursula Hansbauer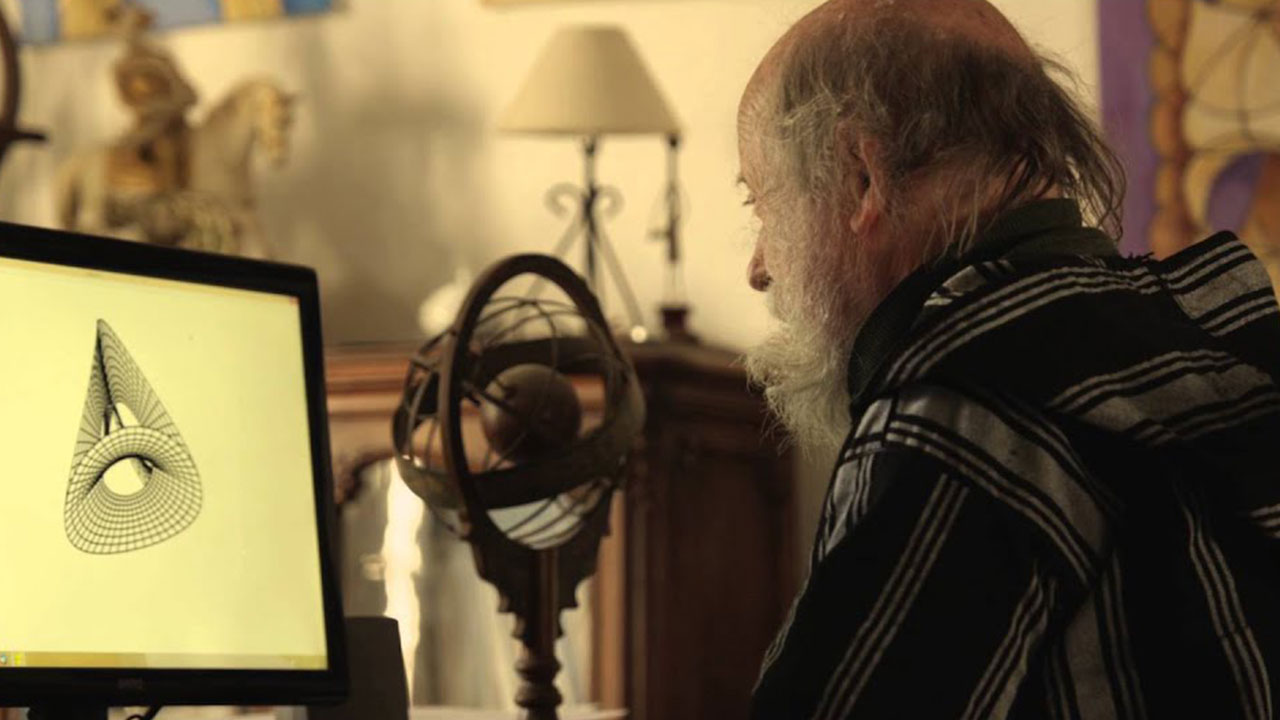 The Mathematics Engraver
Quentin Lazzarotto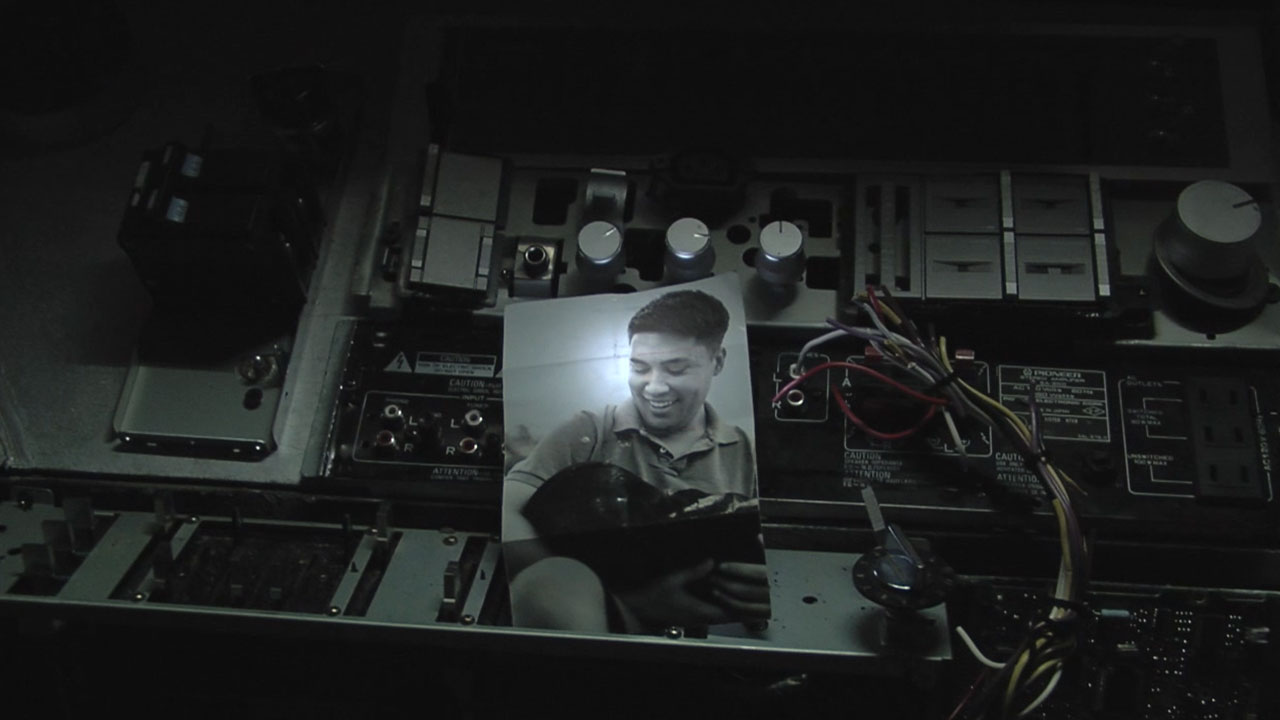 The Rocket Boy
Donavan Seschillie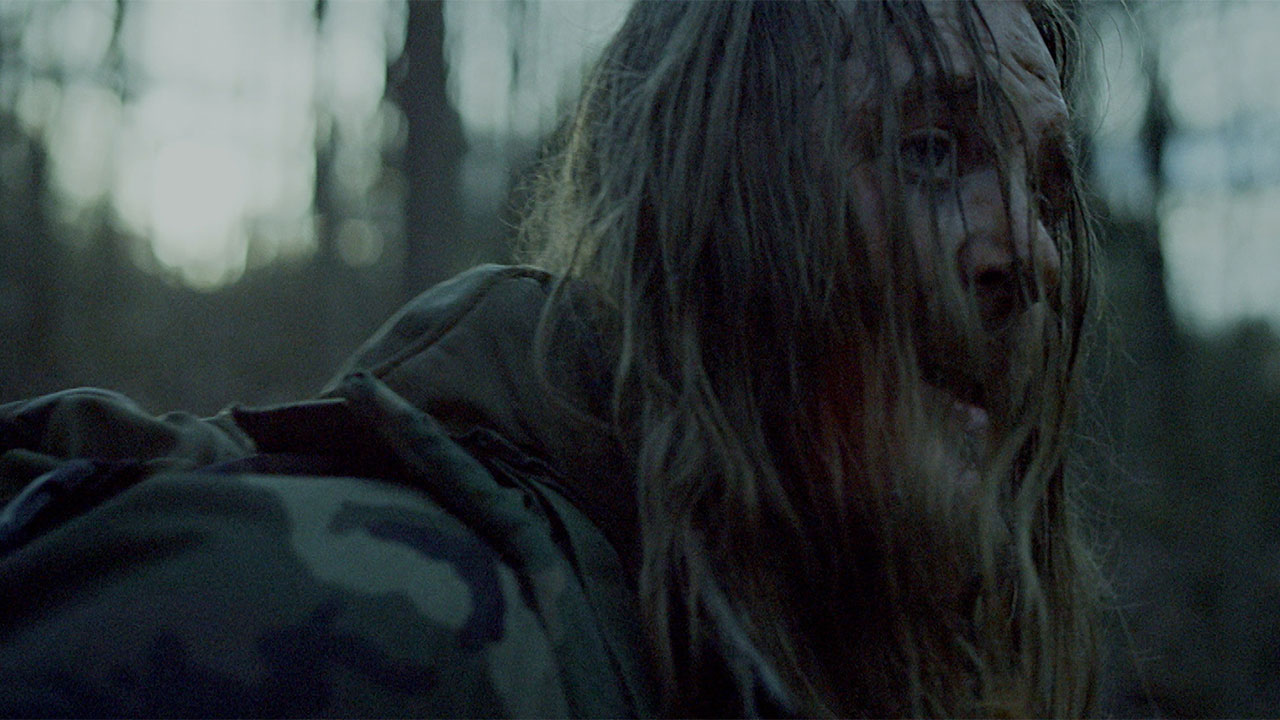 Devil's Damned to Try
Marshall Josh Burnette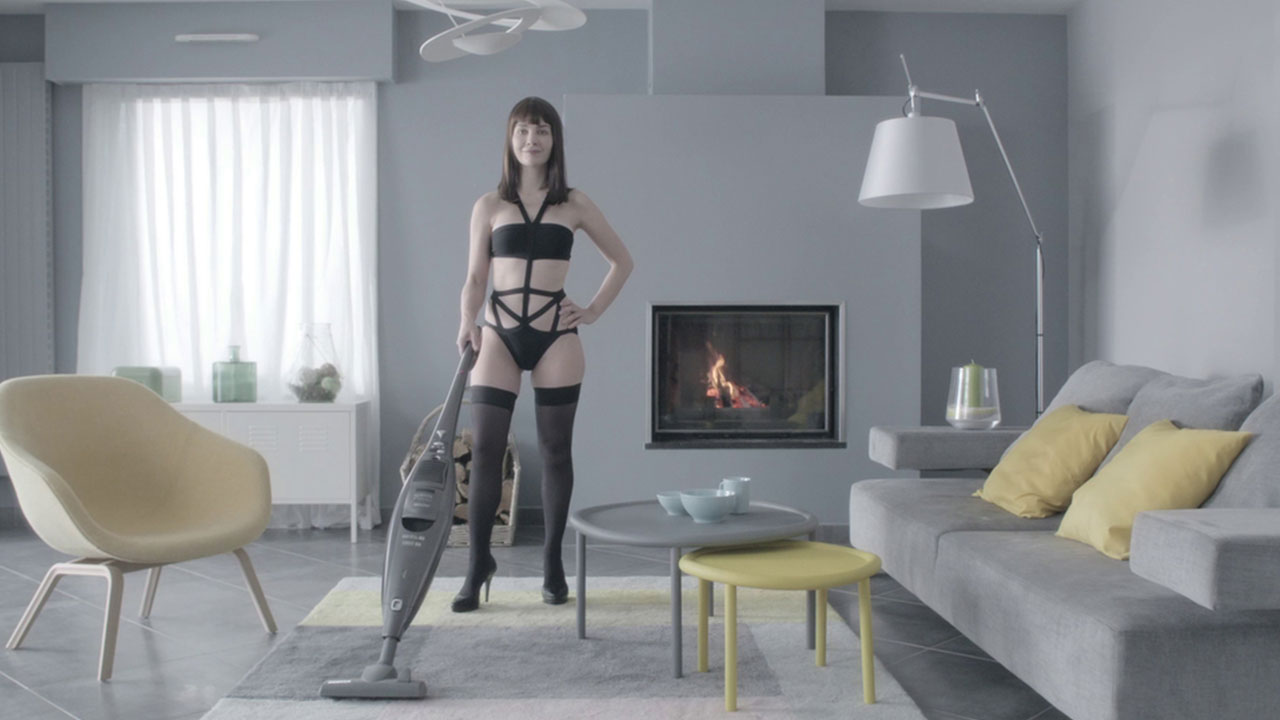 Juliet
Marc-Henri Boulier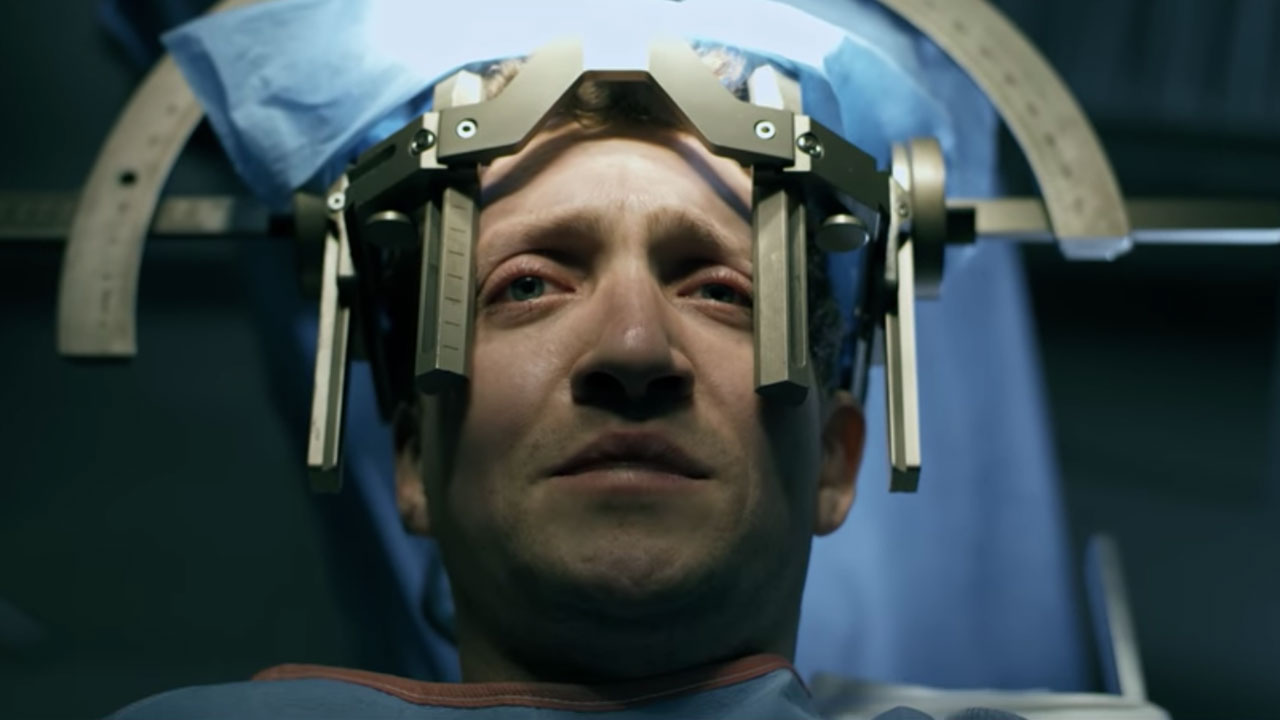 Painless
Jordan Horowitz
Skhizein
Jérémy Clapin Clapin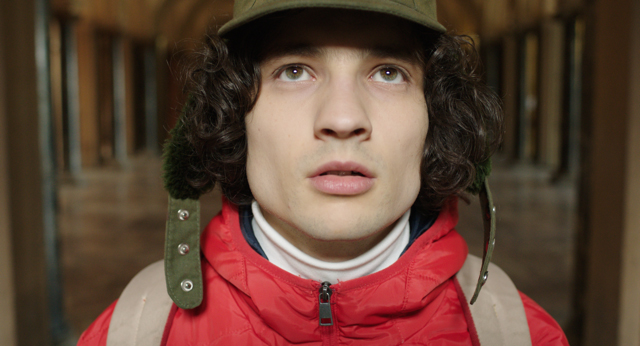 Quand on ne sait pas voler (If you can't fly)
Thomas Keumurian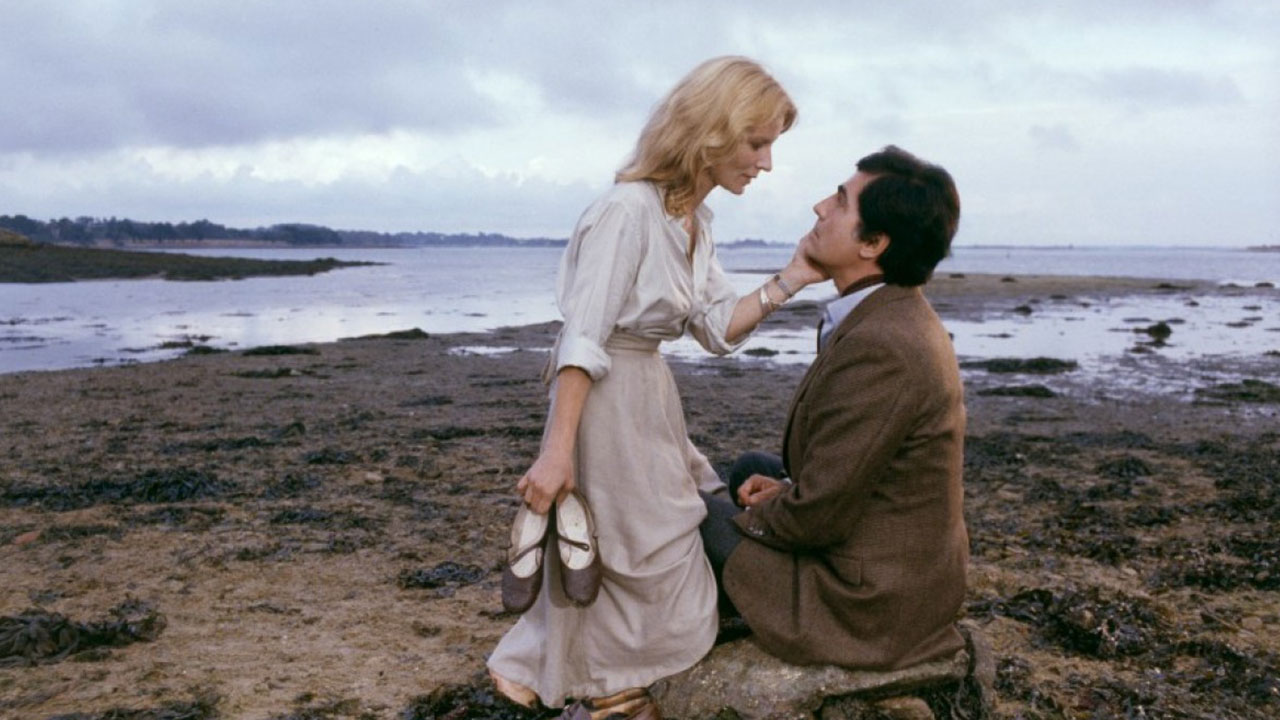 Mon oncle d'Amérique (My American Uncle)
Alain Resnais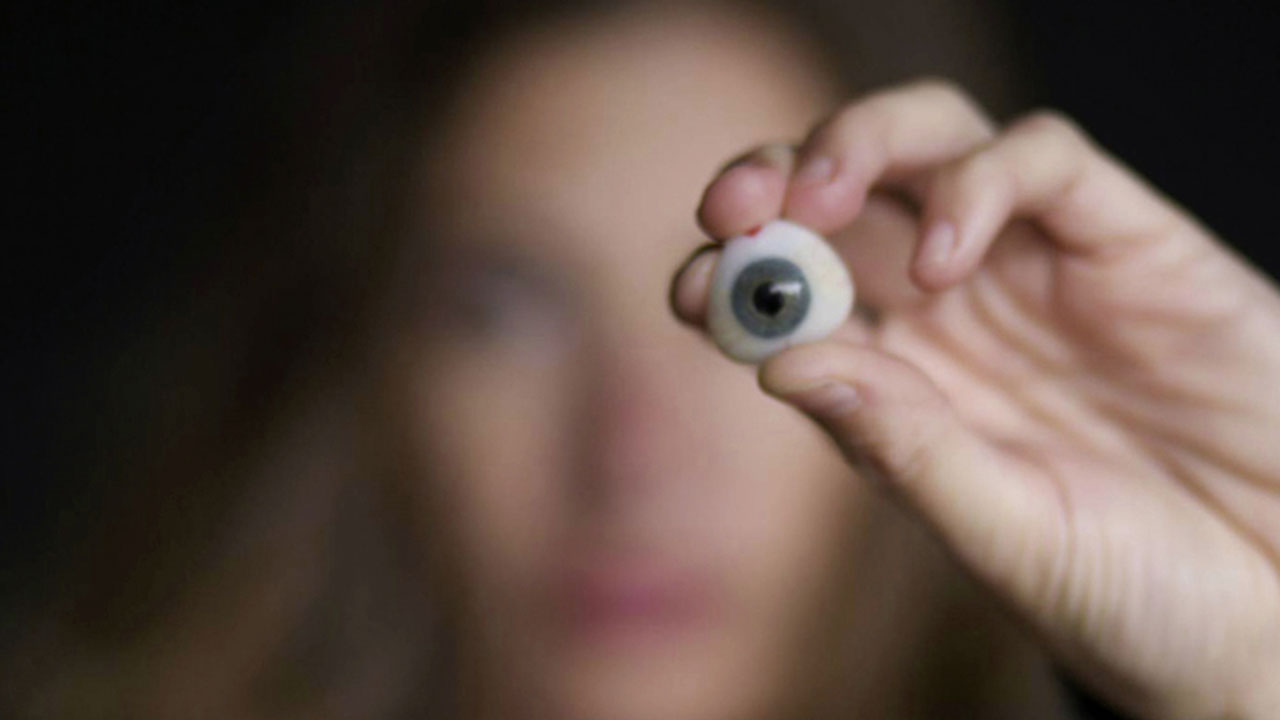 Eye, Camera
Brittney Shepherd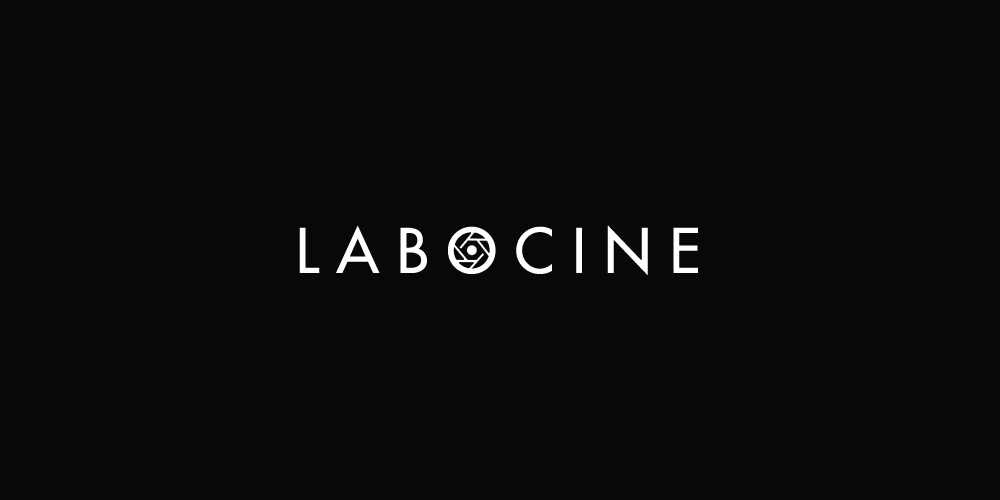 Bluebrain Year 8
Noah Hutton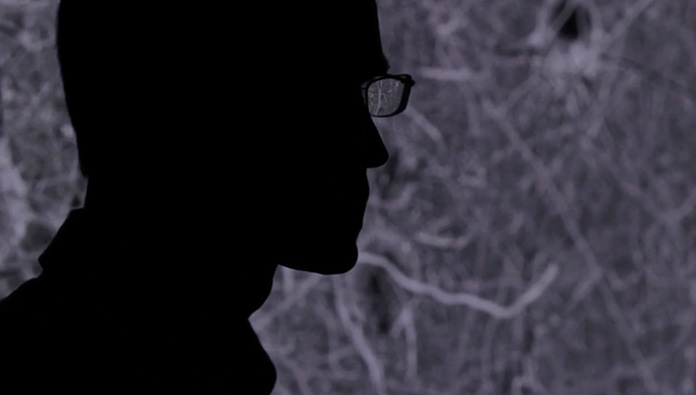 Bluebrain: Year 7 Preview
Noah Hutton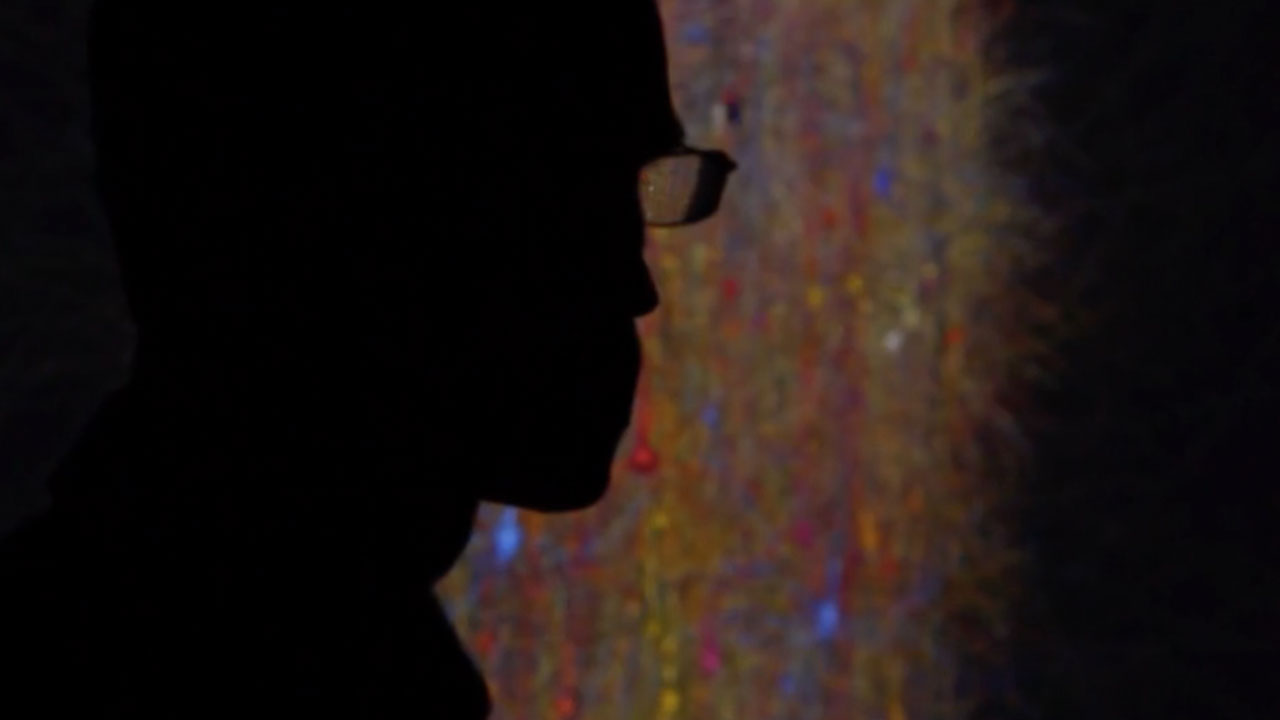 Bluebrain: The Critics
Noah Hutton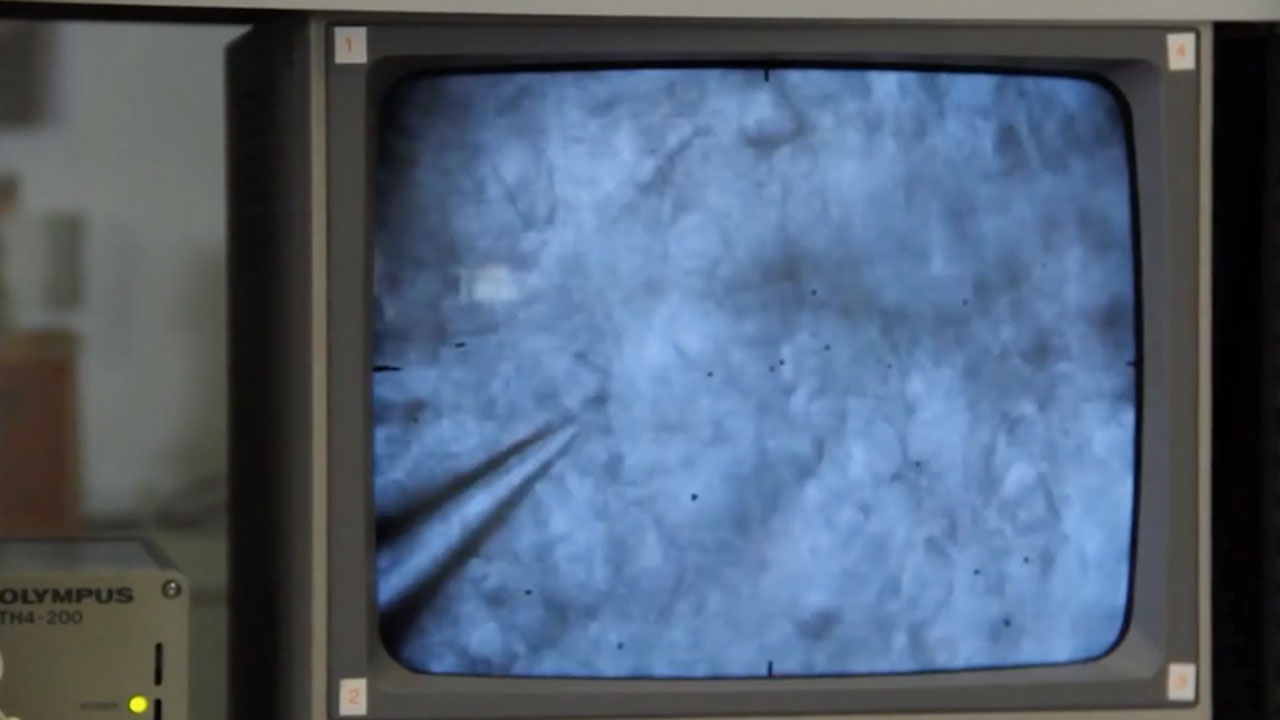 Bluebrain: Markram's Vision
Noah Hutton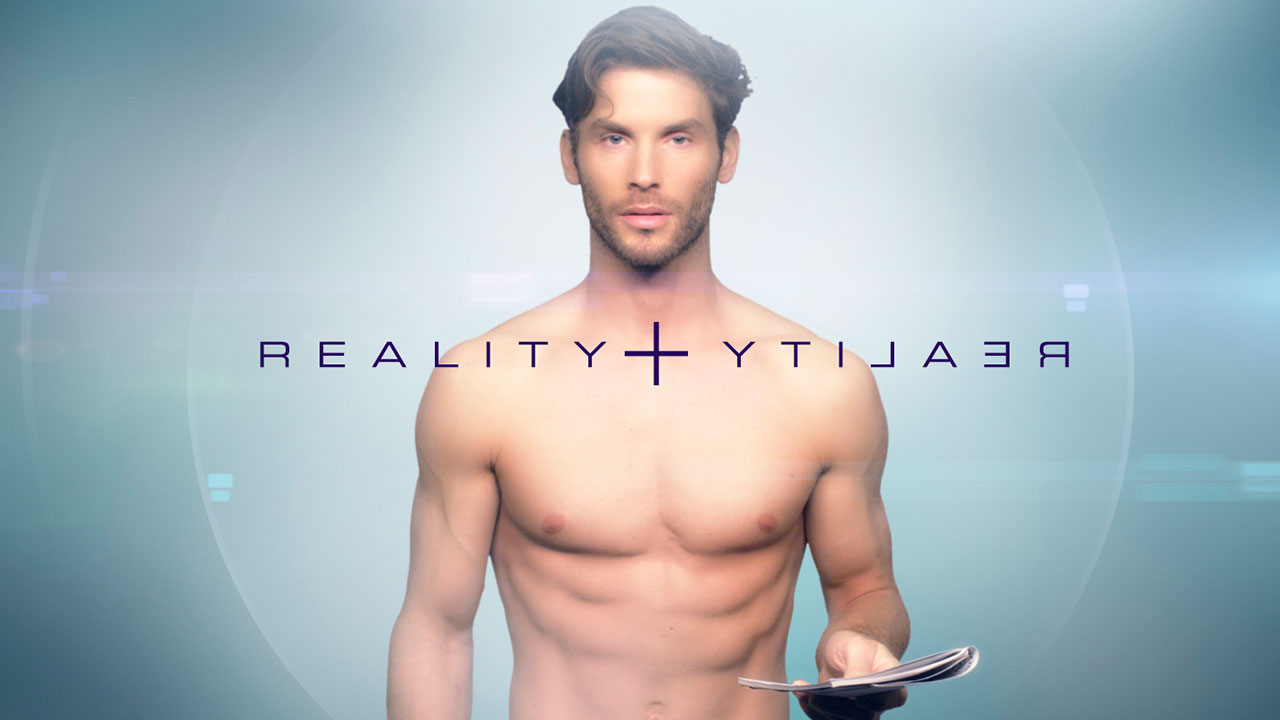 Reality+
Coralie Fargeat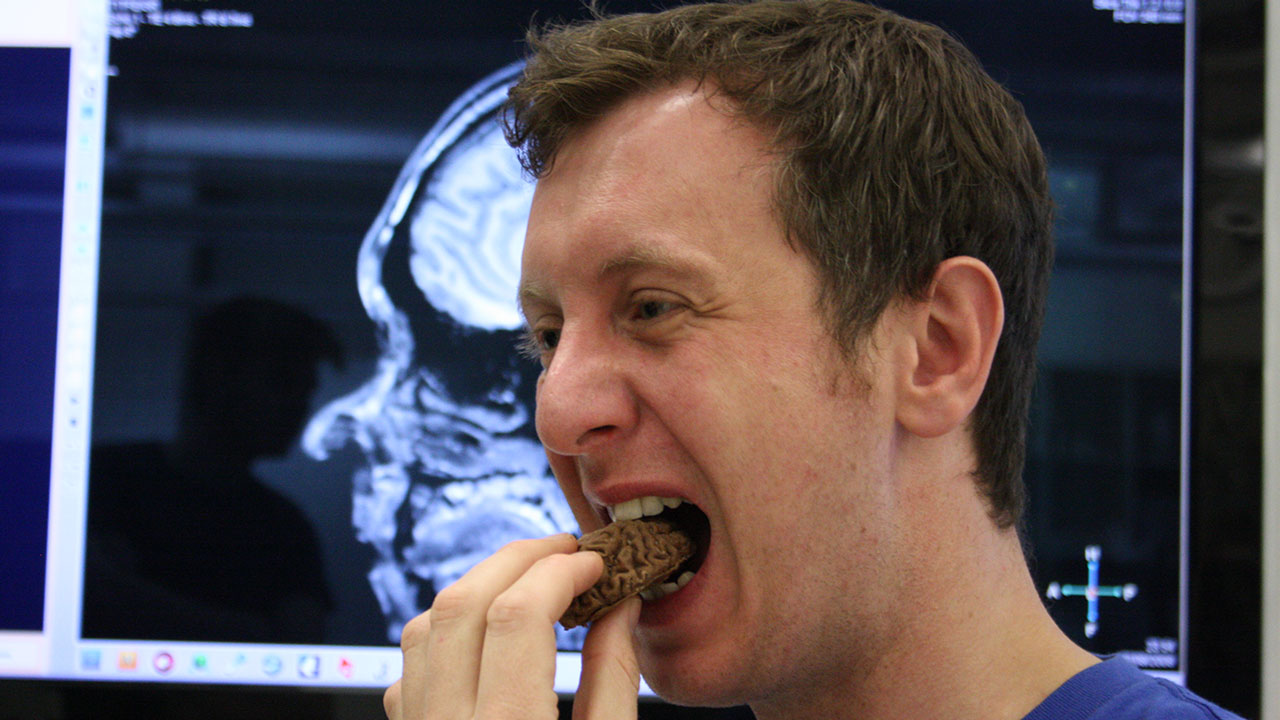 How To Eat Your Own (Chocolate) Brain!
Andy Millns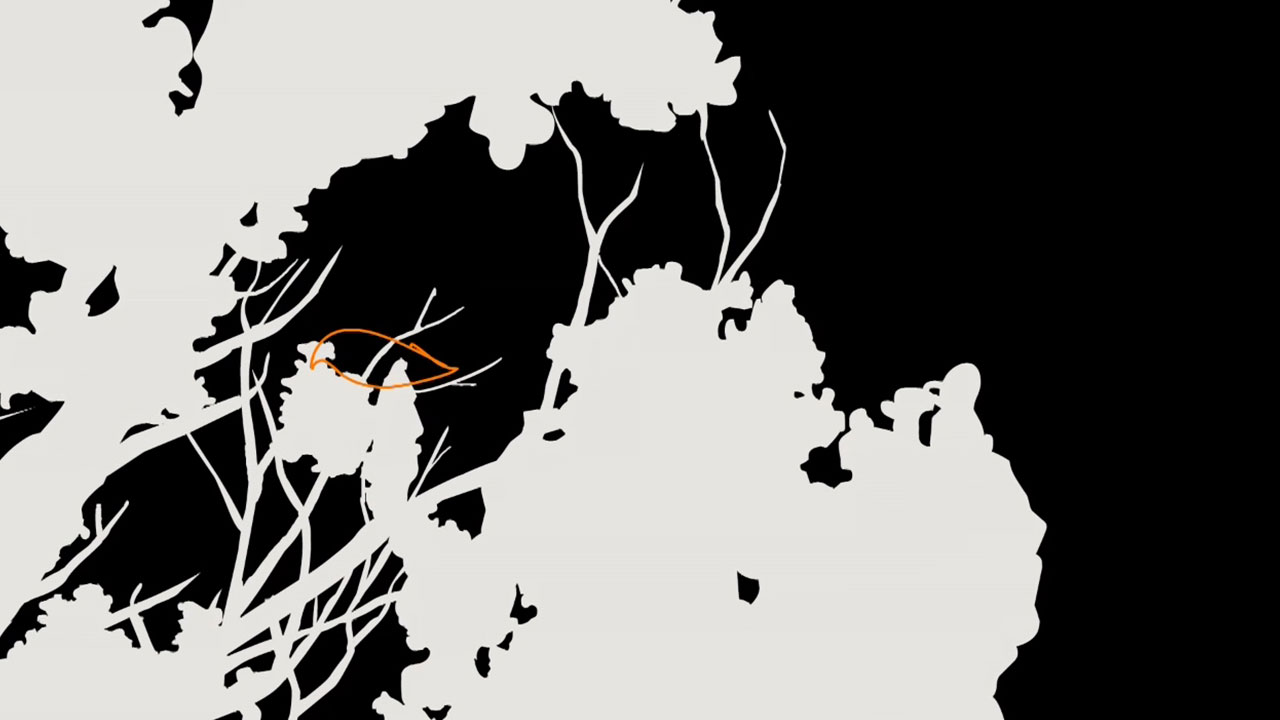 Struggle for Existence
Laurie Sumiye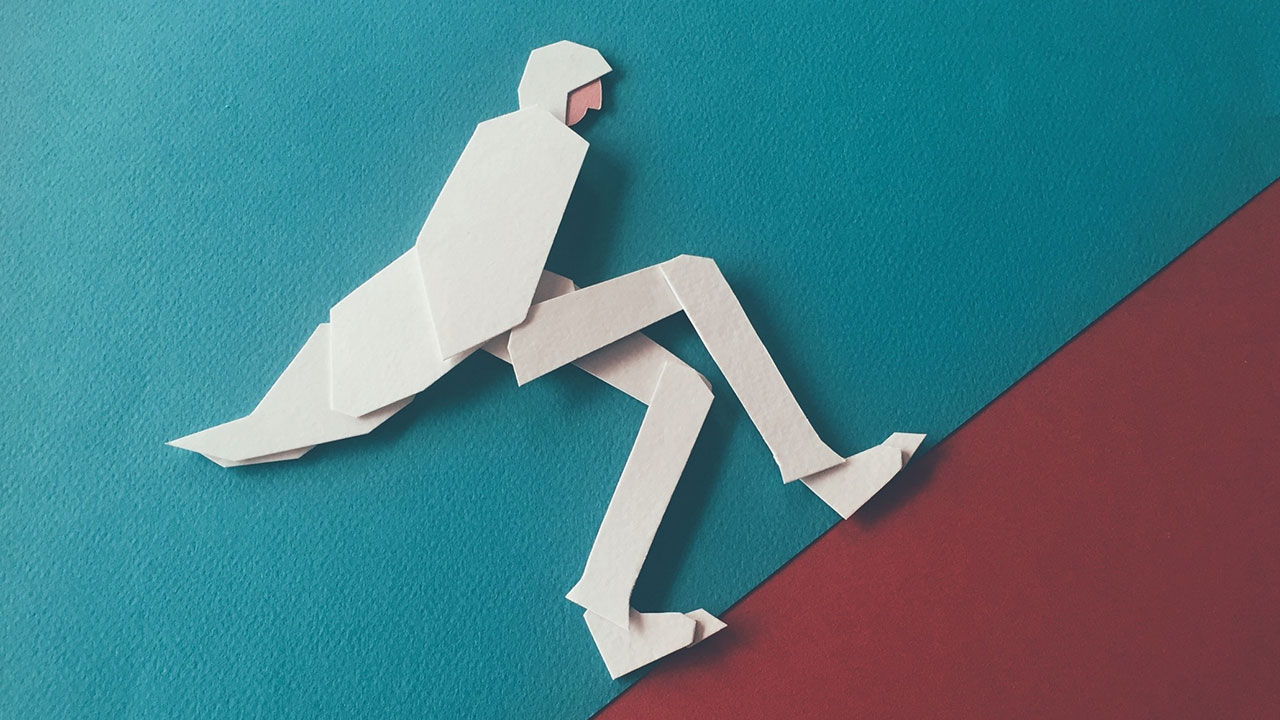 Ornetica Hesse
Sean Pecknold
Jesper Baker
Sean Pecknold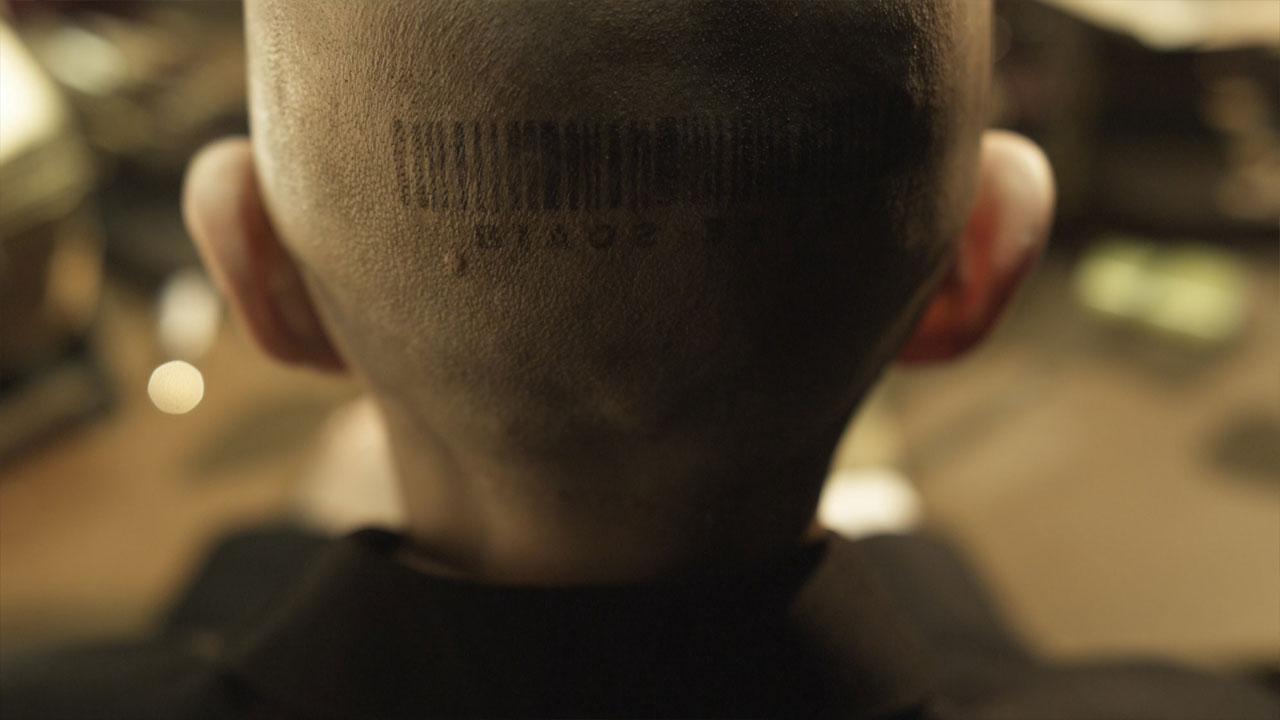 File Under Miscellaneous
Jeff Barnaby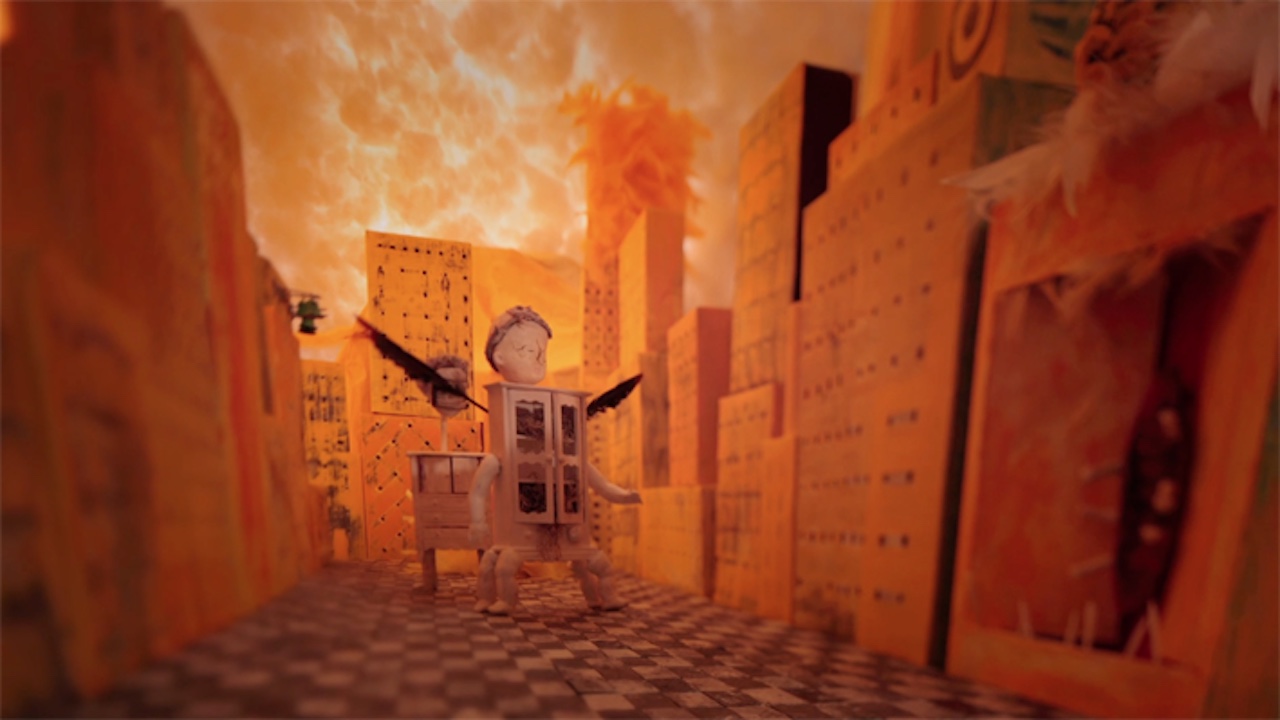 Move
John Graham
Water
John Kieran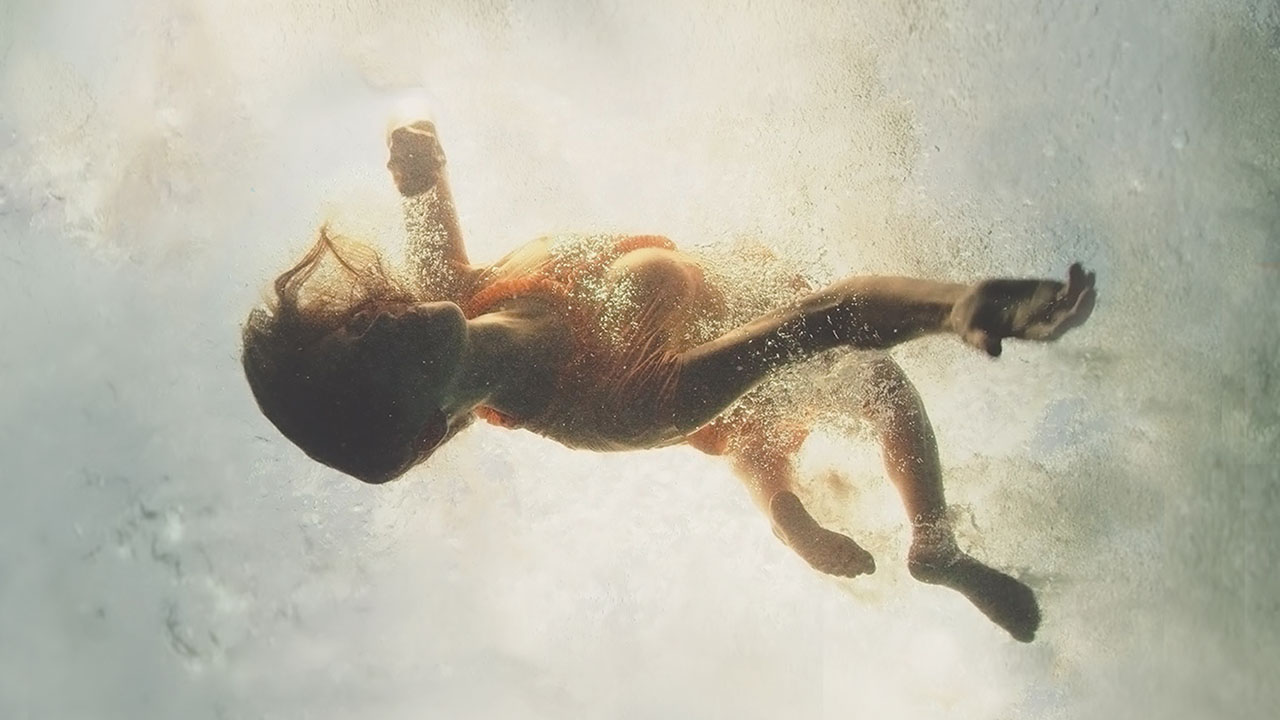 Storm
Will Kindrick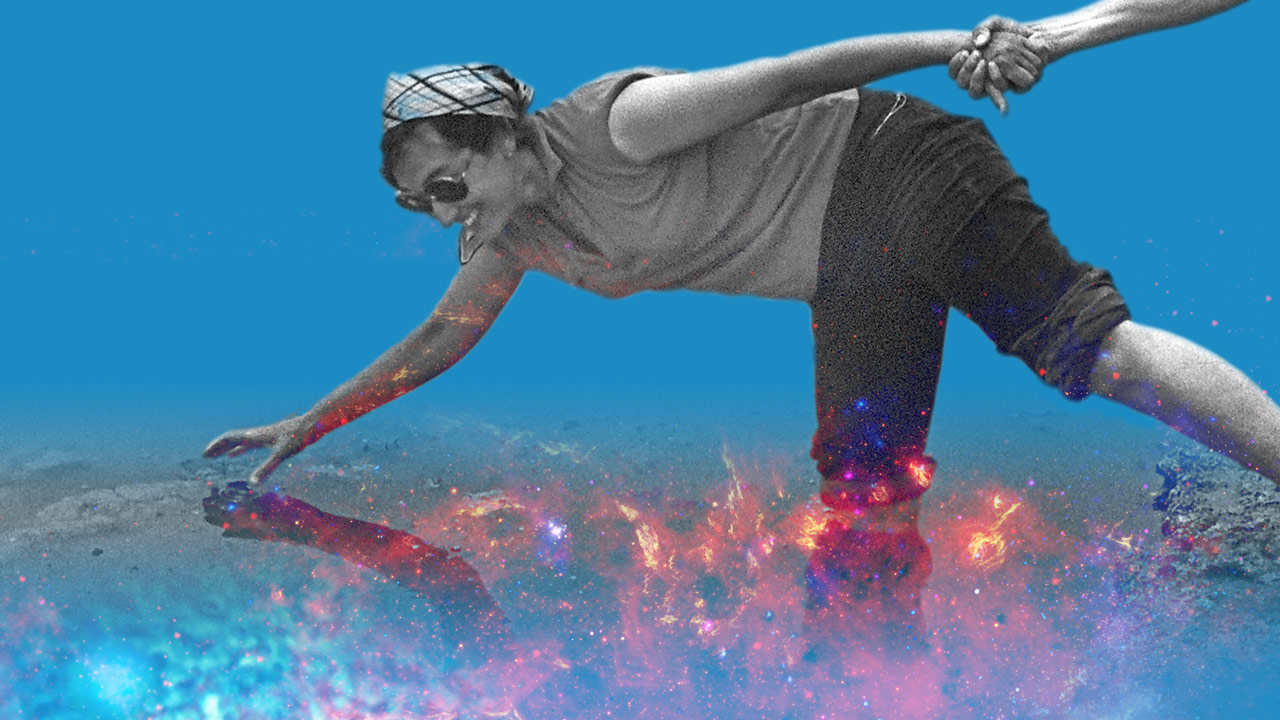 Symbiotic Earth: How Lynn Margulis Rocked the Boat and Started a Scientific Revolution
John Feldman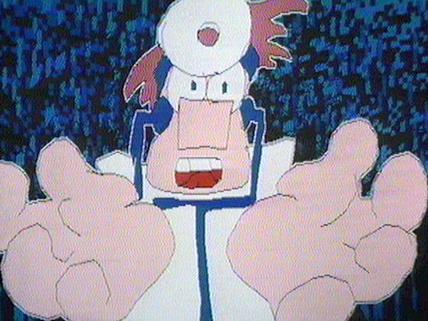 Of Dice and Men
John Weldon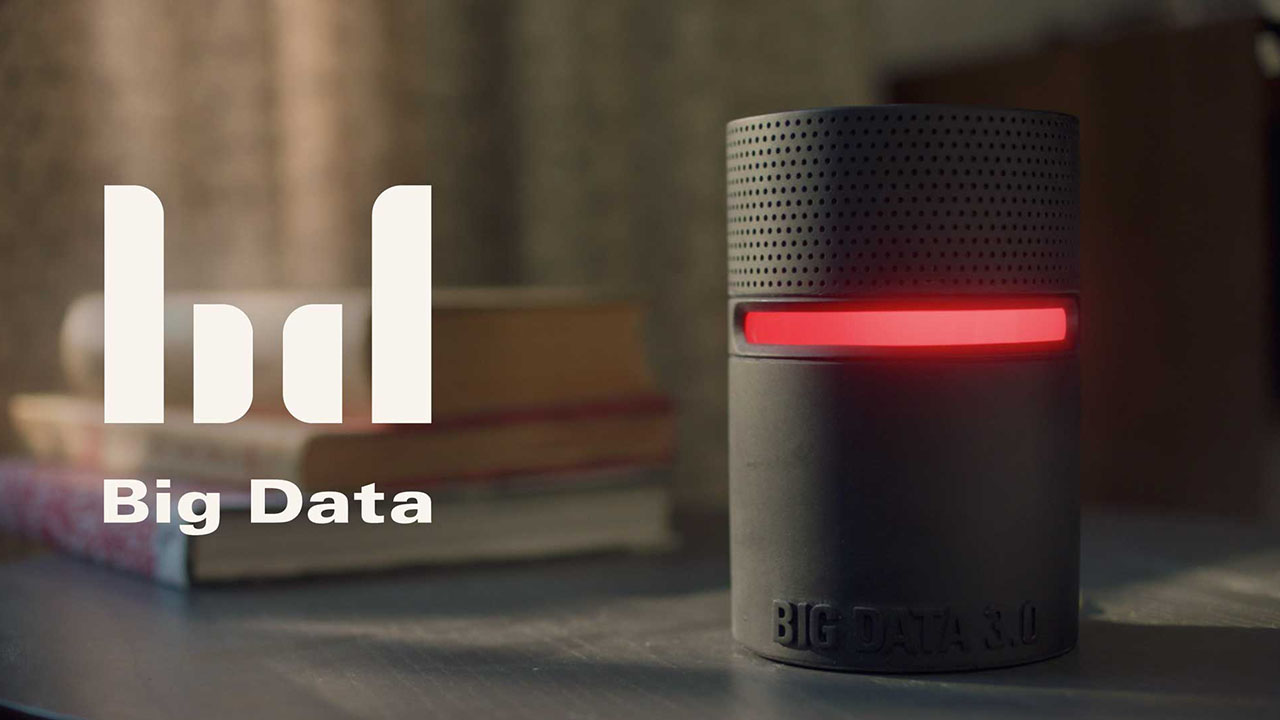 BIG DATA: "L1ZY"
Brandon LaGanke, John Carlucci, Ghost+Cow Films
We Still Have to Close our Eyes
John Torres
Snow
Isaac Ergas
How to Let Go of the World and Love All the Things Climate Can't Change
Josh Fox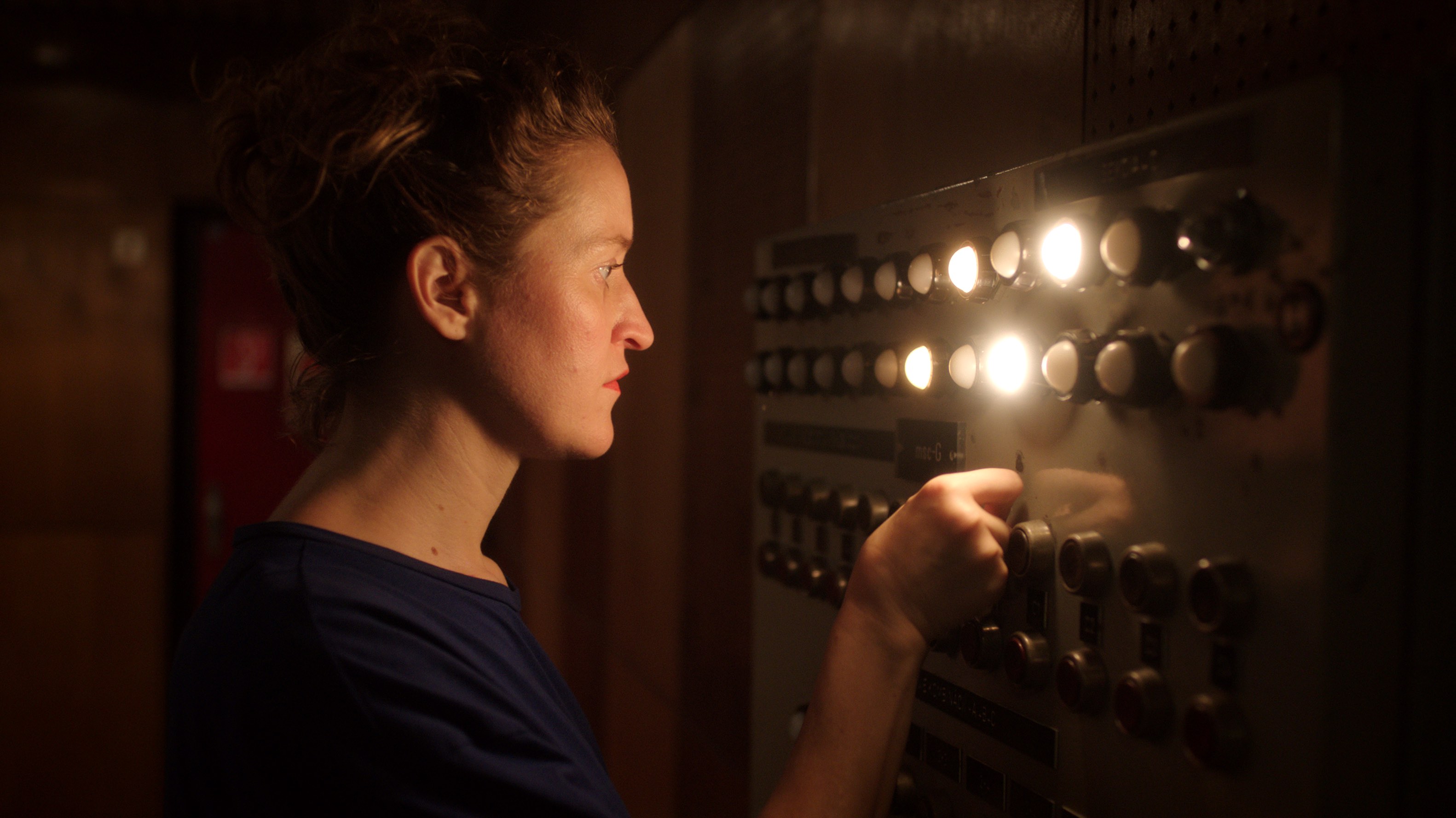 The Sound is Innocent
Johana OŽVOLD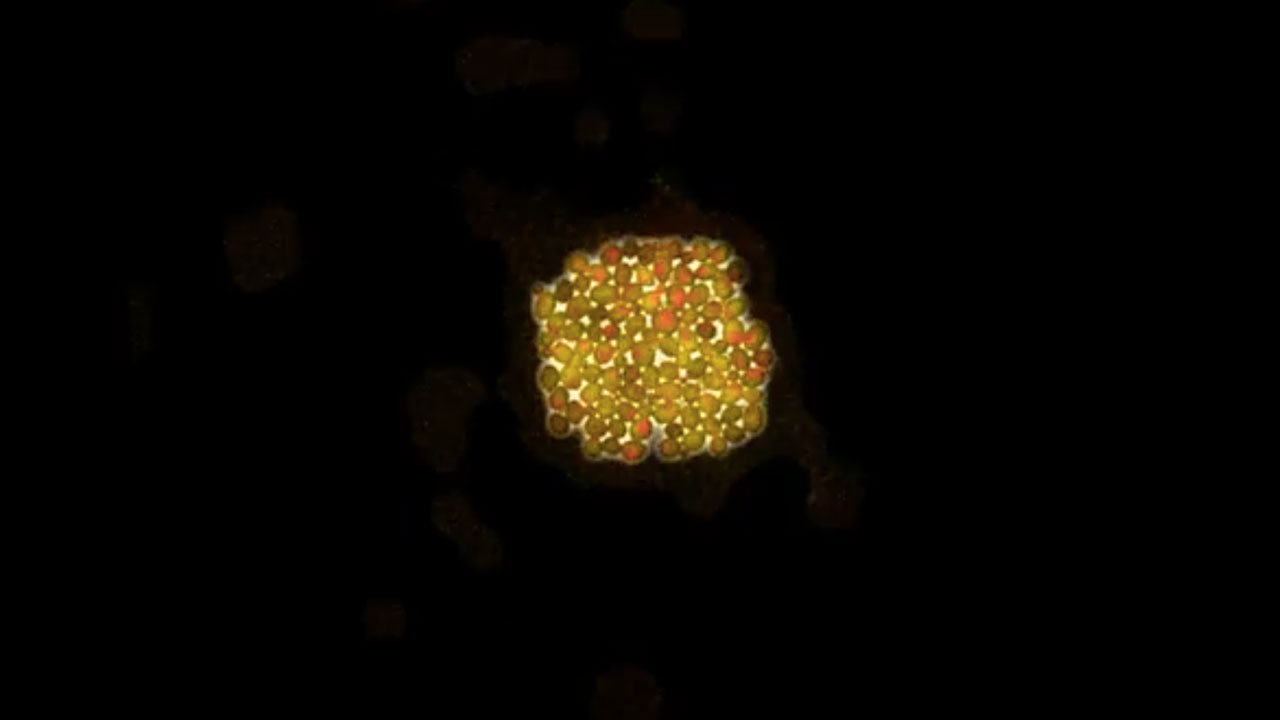 Yeast Cell Growth Meets The Beatles
Andrej Ondracka,Bernie Langs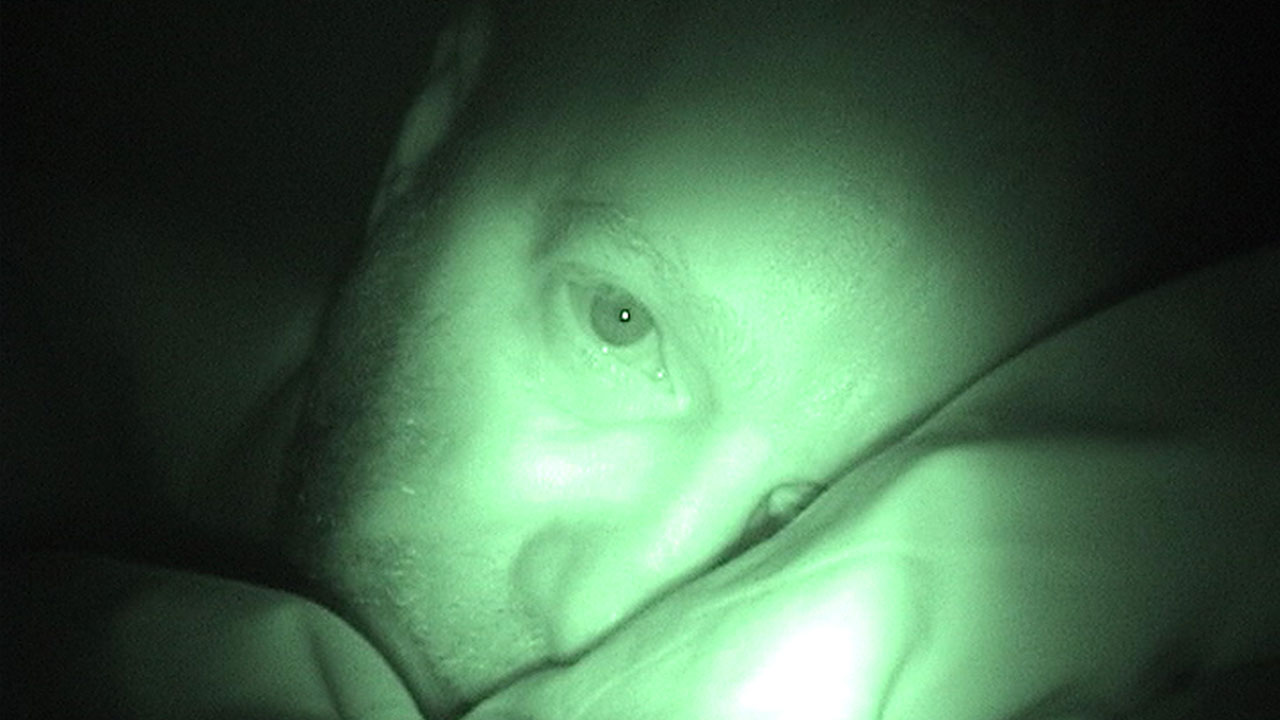 Wide Awake
Alan Berliner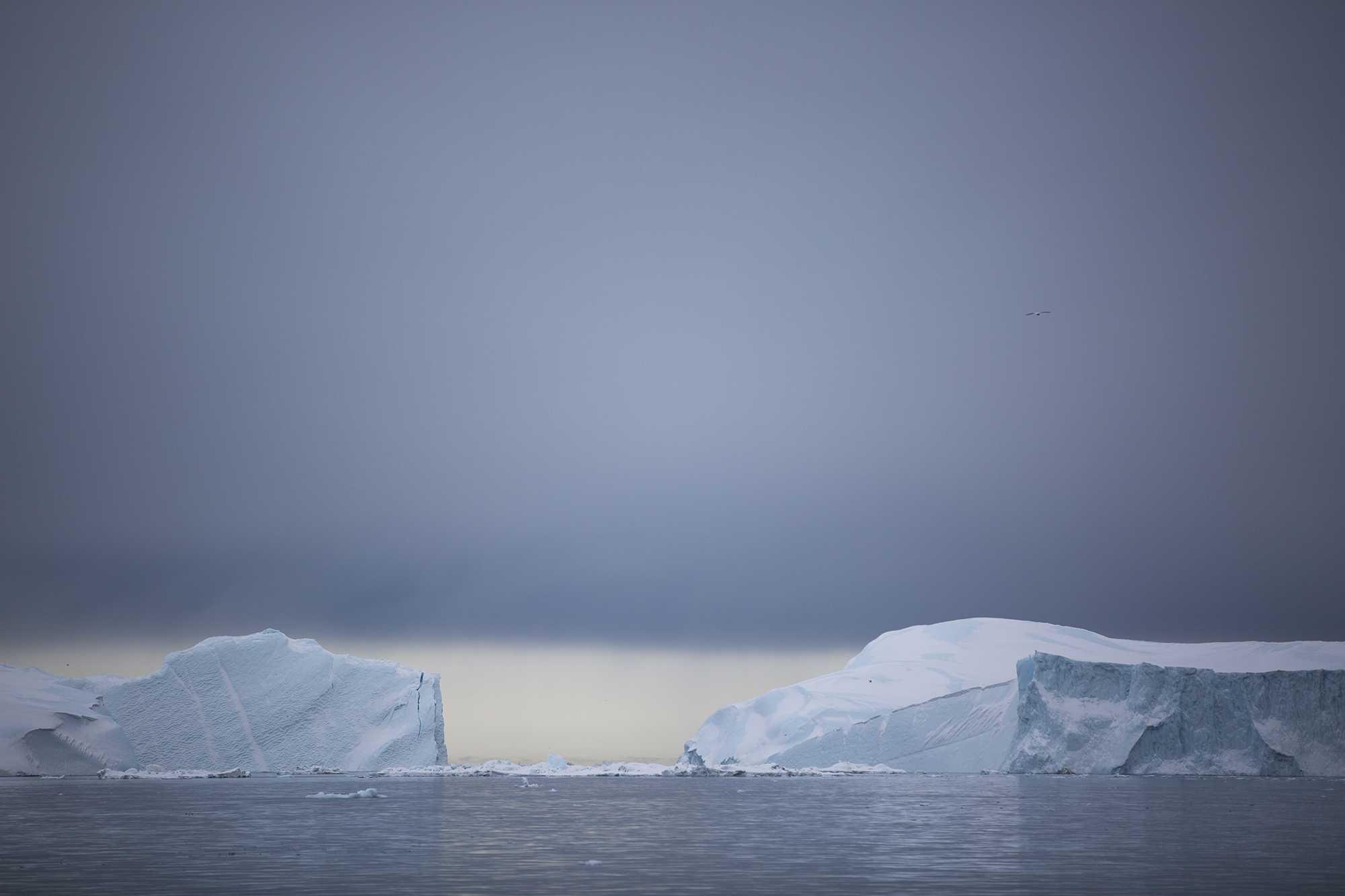 Colors of Change
Jenny Nichols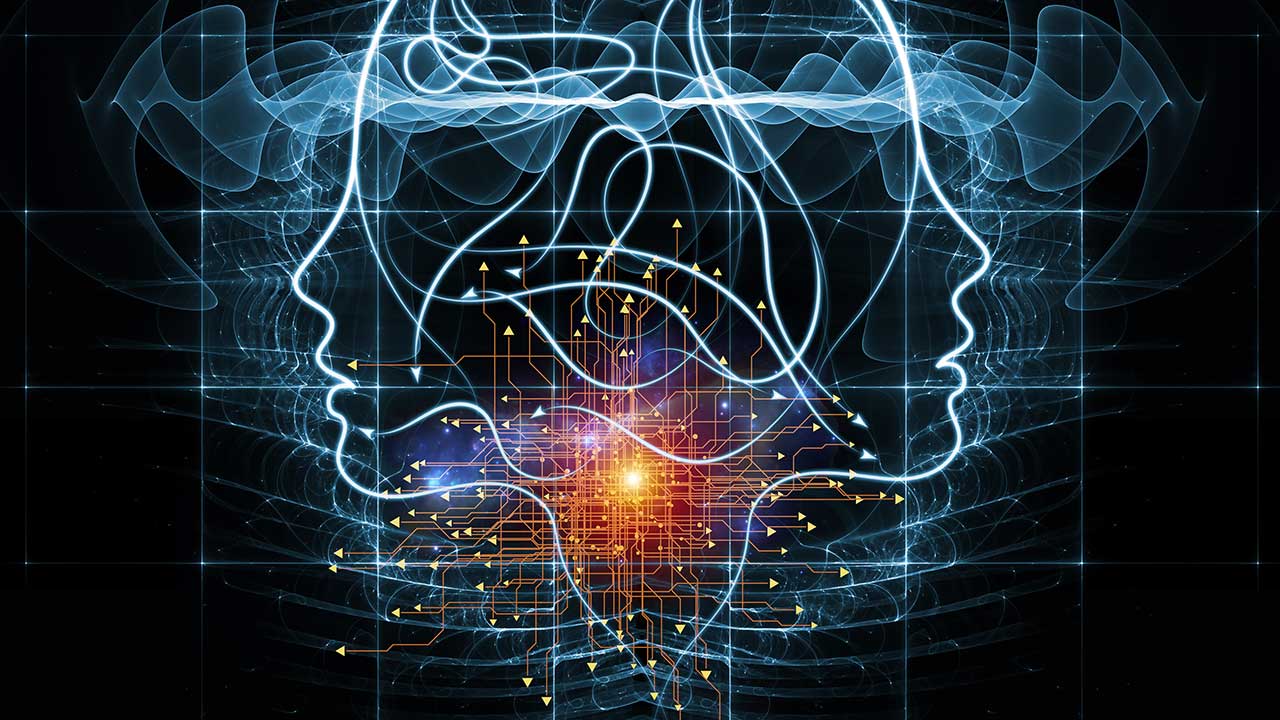 Don't Forget to Breathe
Yvette P. Joseph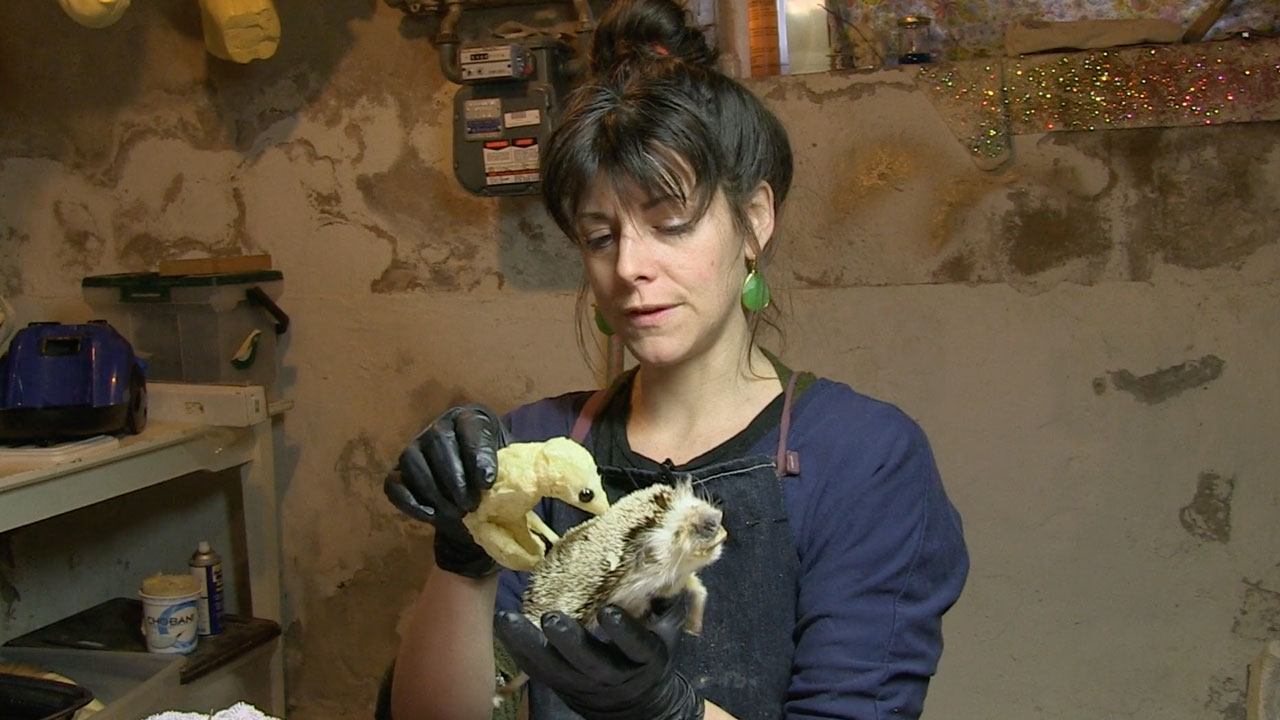 Death & Taxidermy
Mariel Carr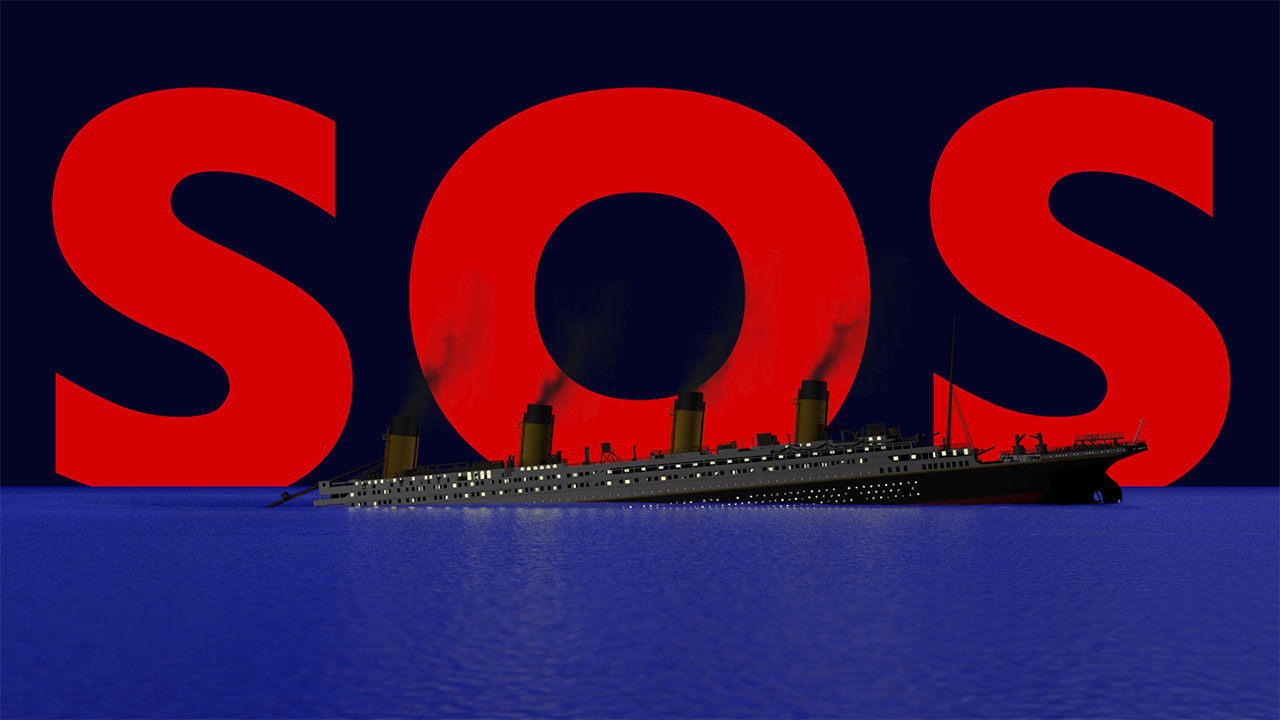 Morse
Tom Bessoir, John Baumann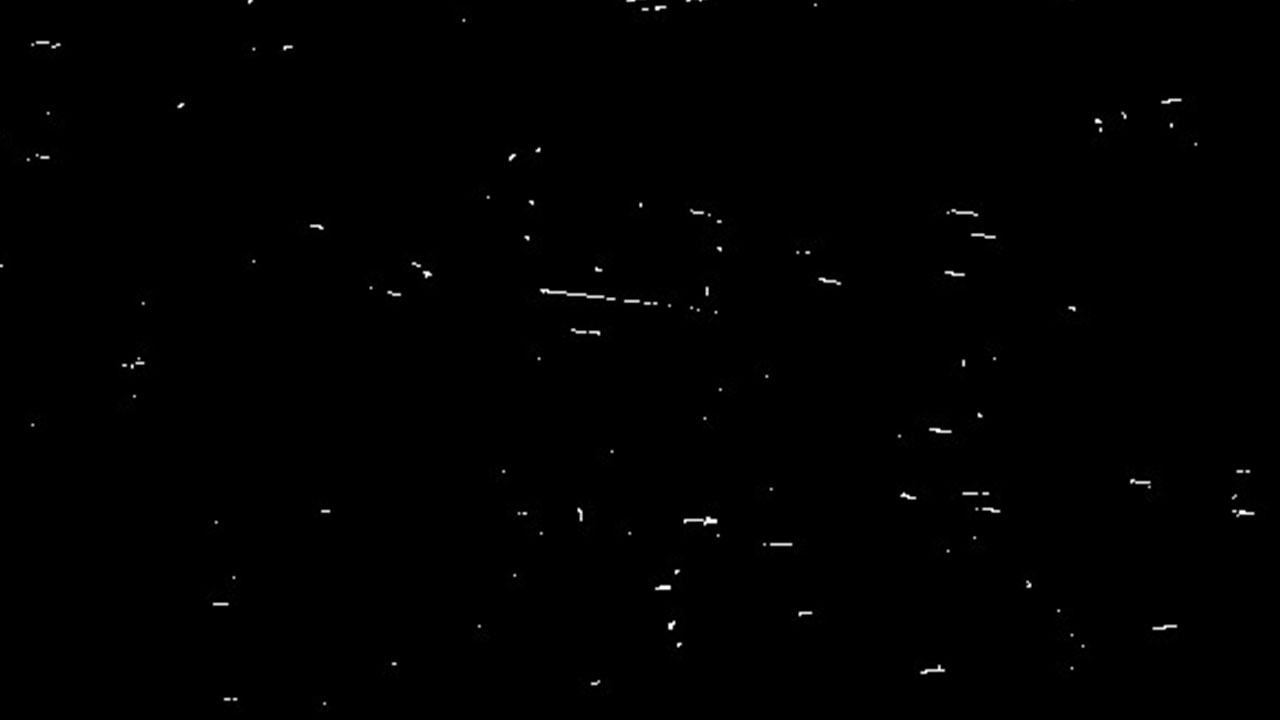 The Cloud House
Elias Heuninck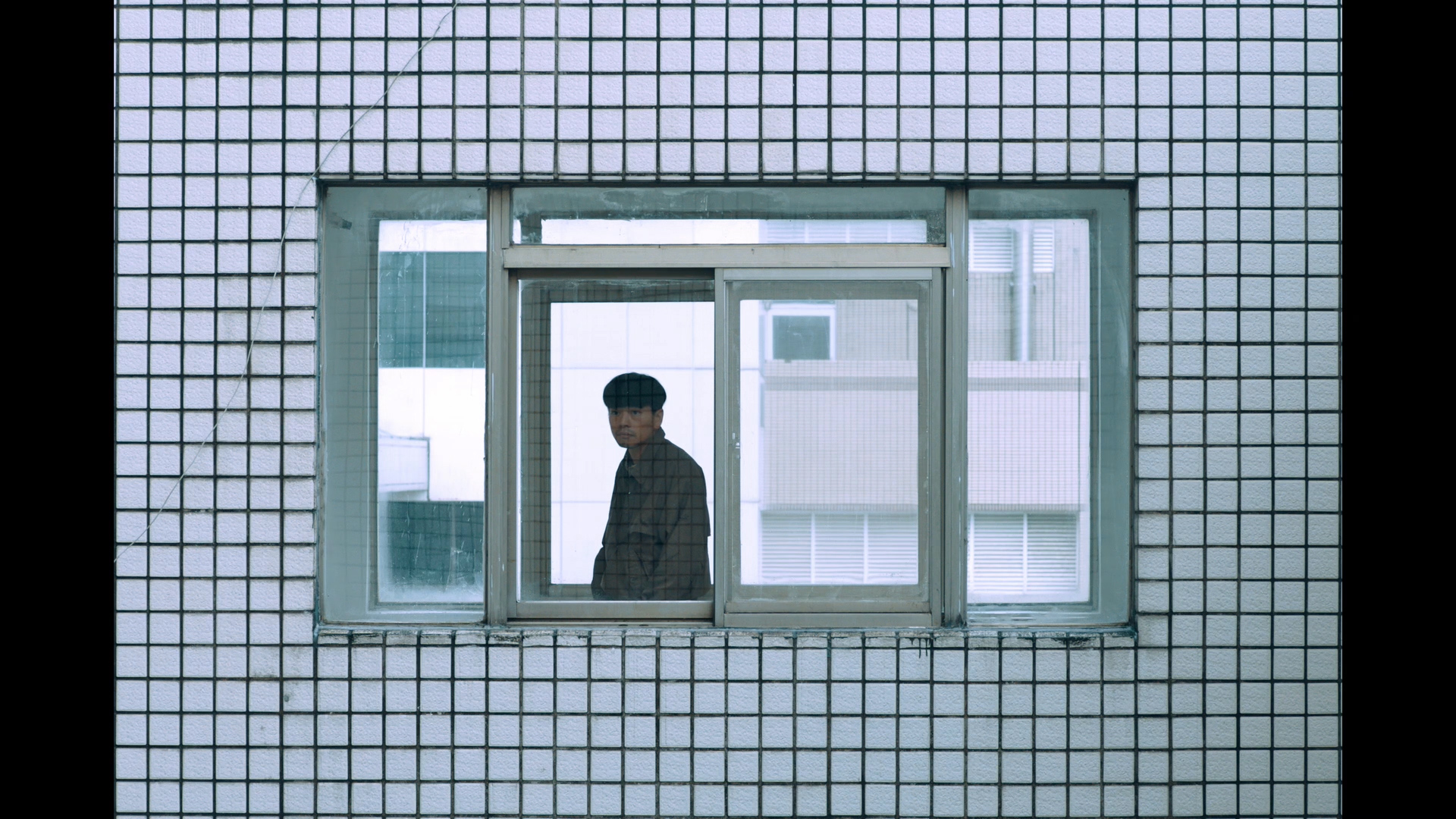 The Sound of Falling
Lin Chien Yu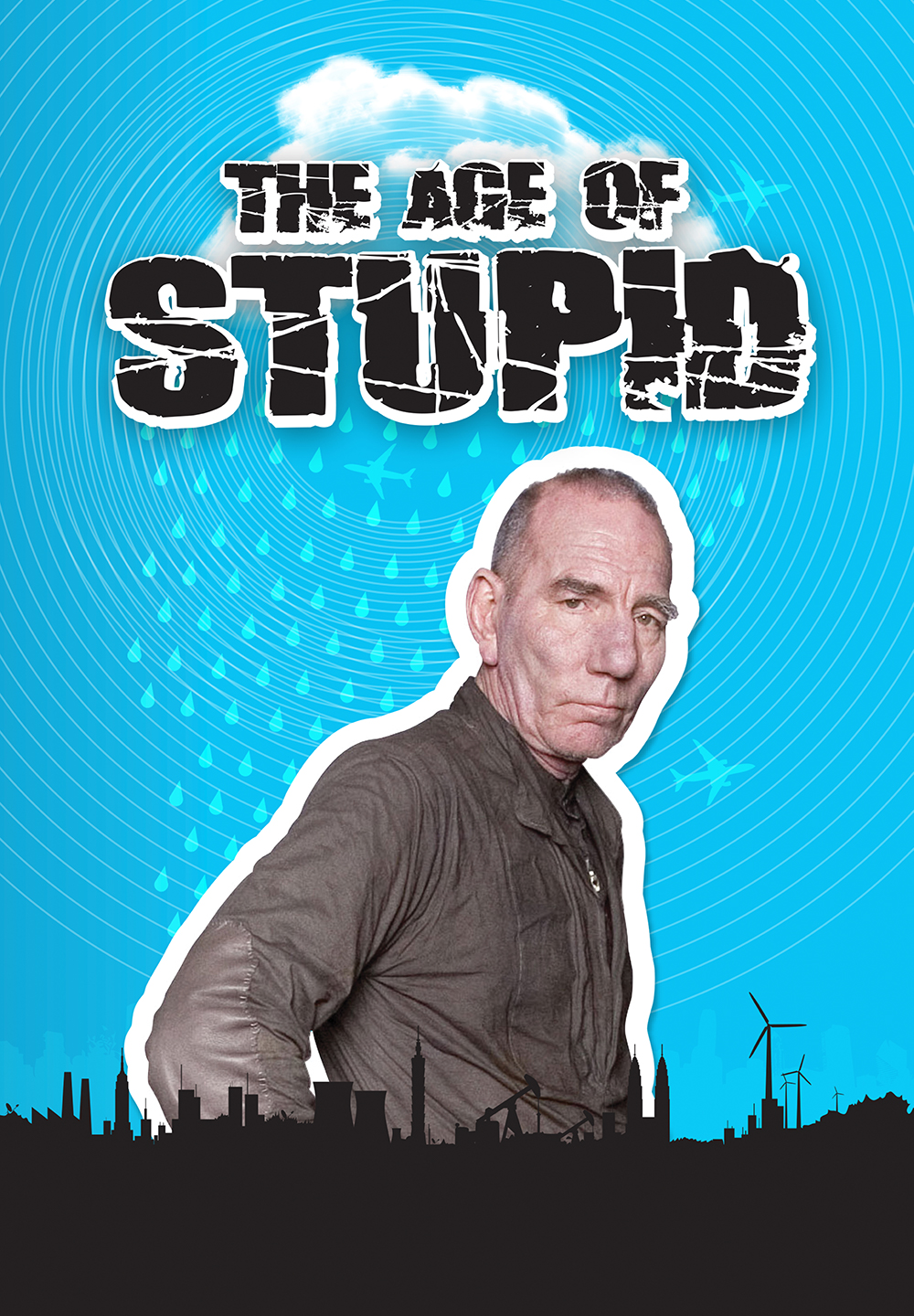 The Age of Stupid
Franny Armstrong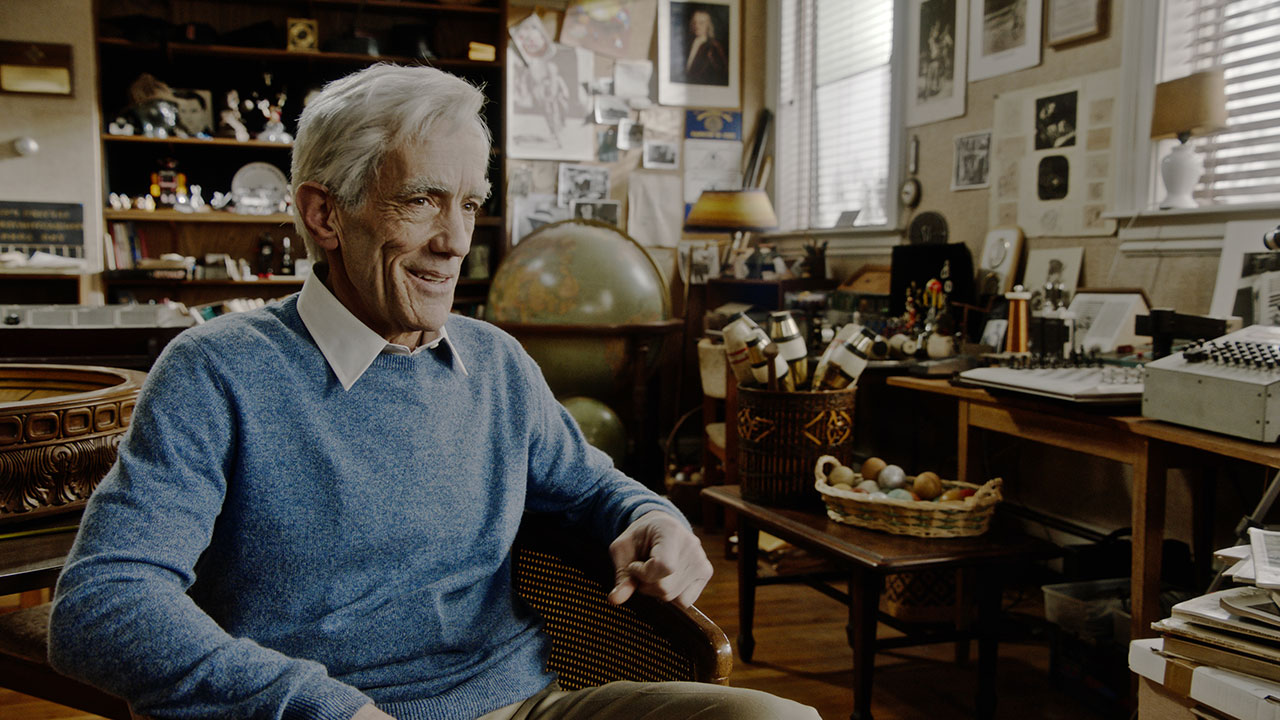 The Bit Player
Mark A. Levinson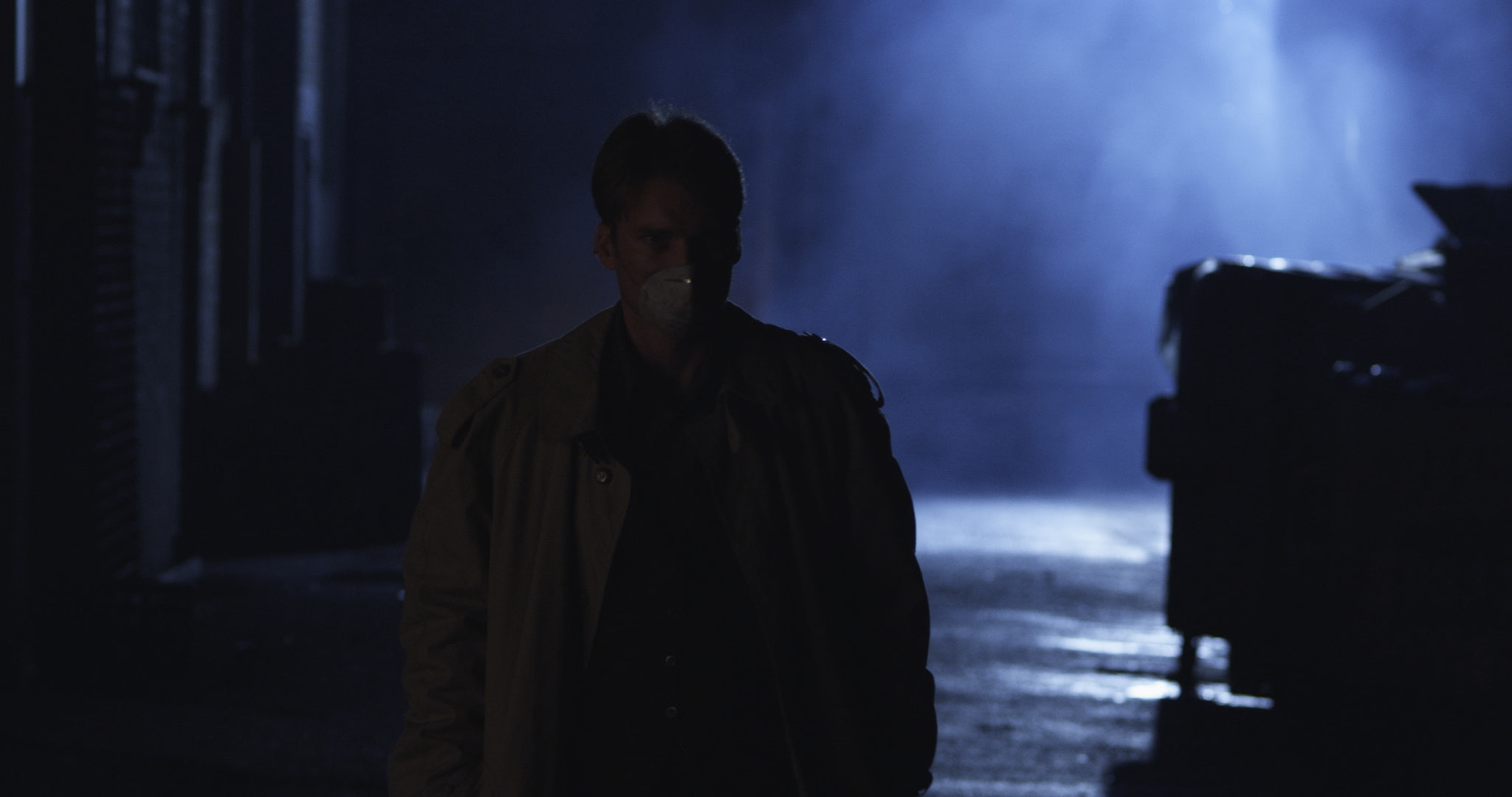 The Pale Moonlight
Tin Pang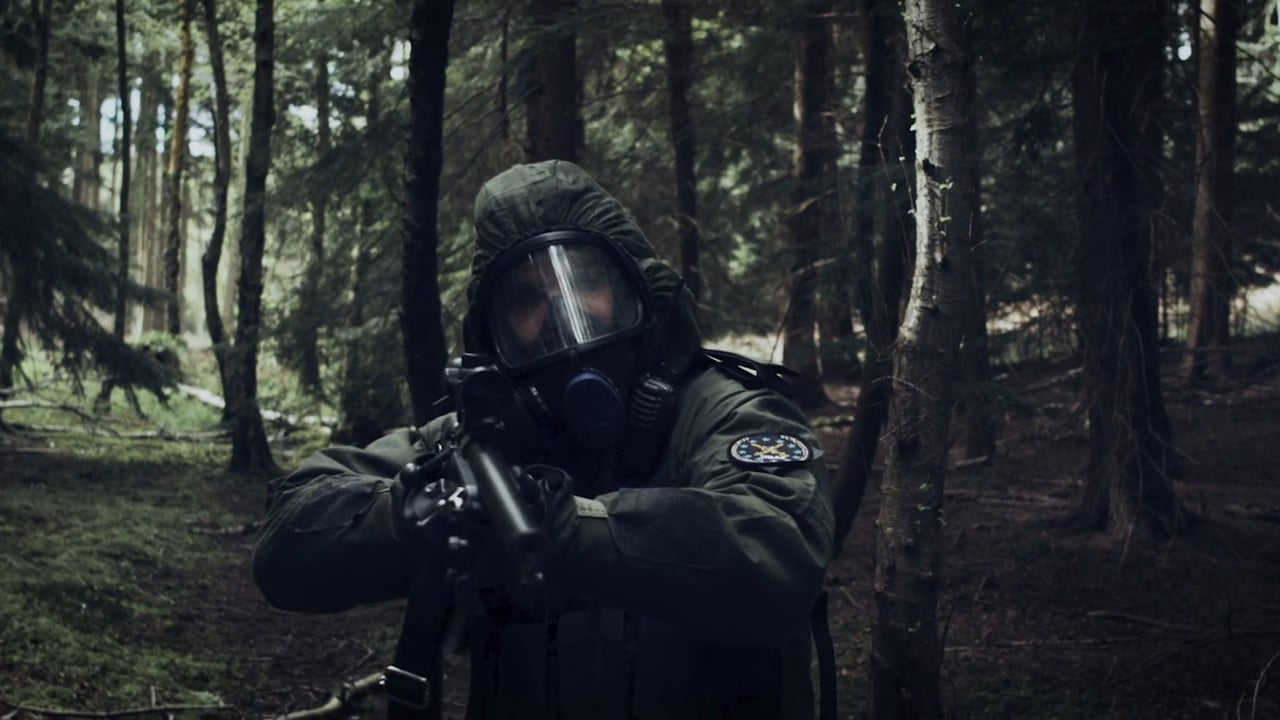 The Border
Norman Tamkivi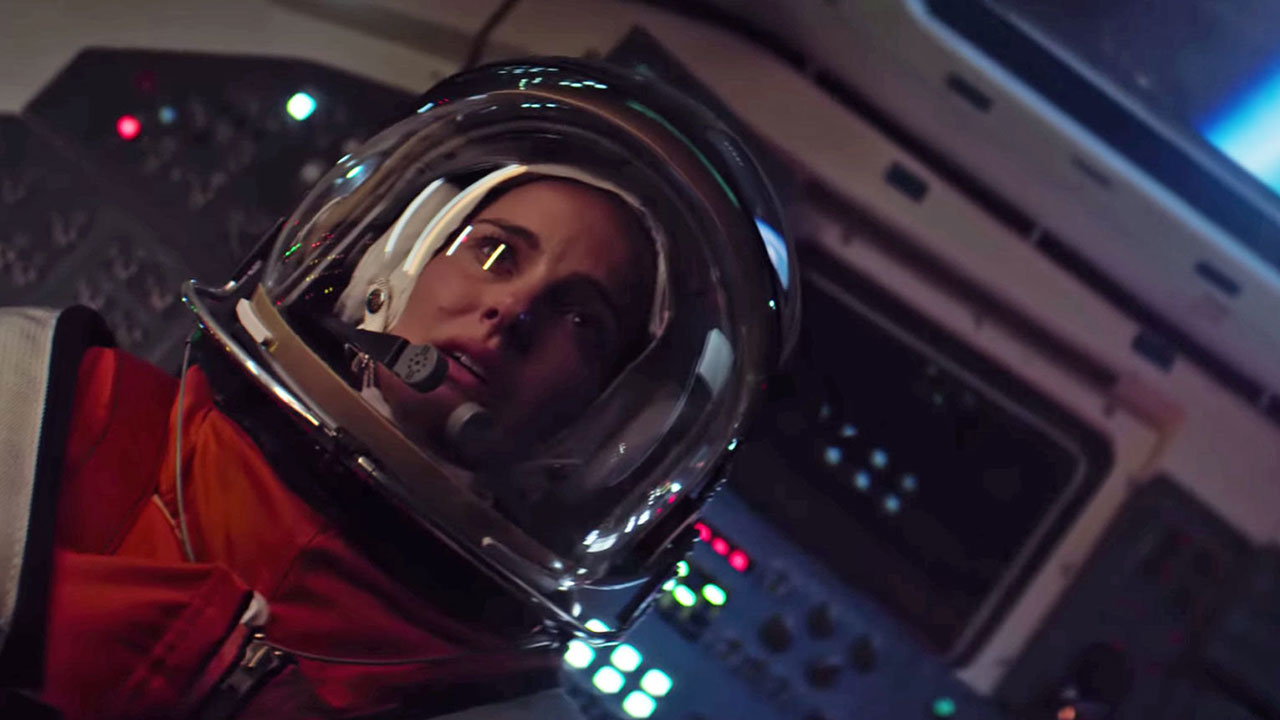 Lucy in the Sky
Noah Hawley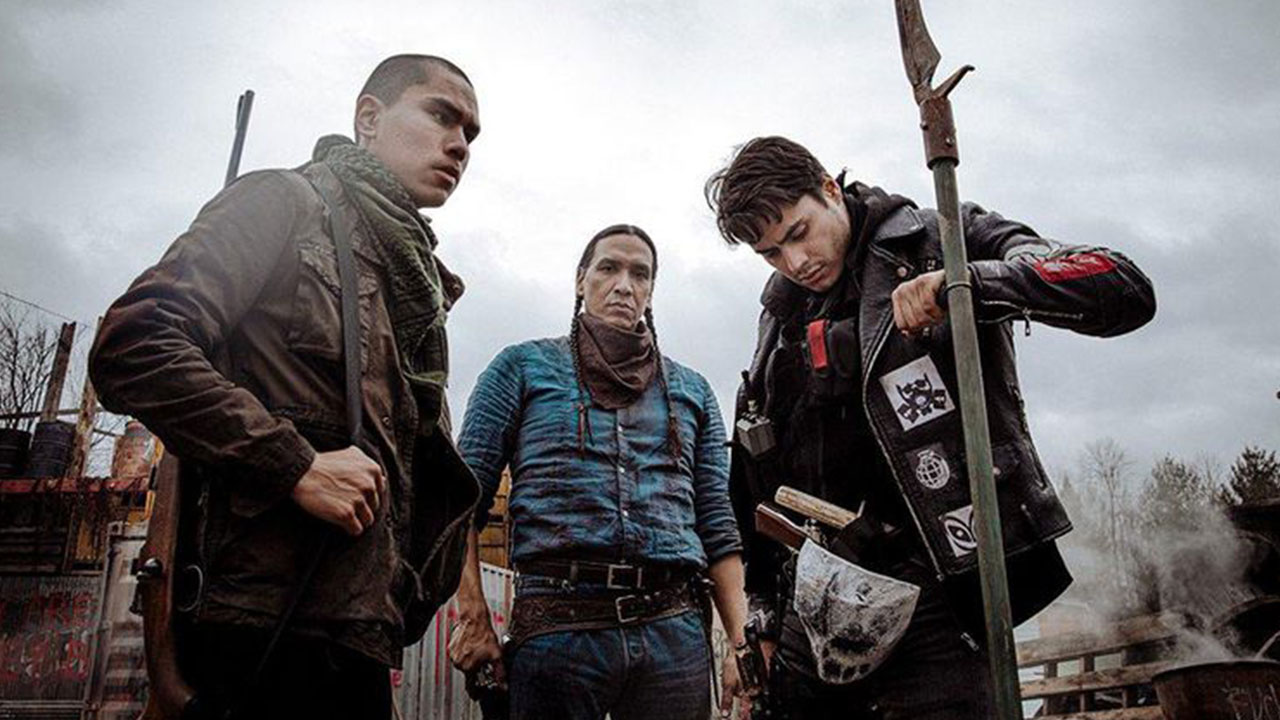 Blood Quantum
Jeff Barnaby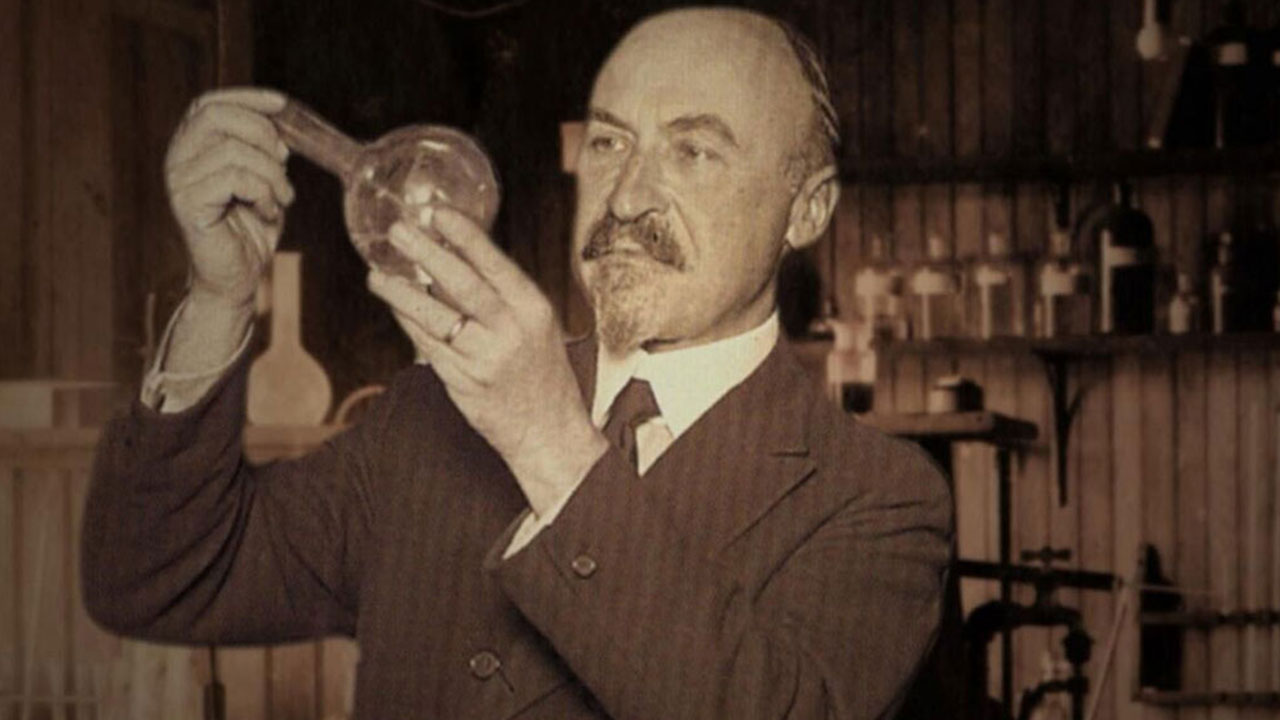 All Things Bakelite: The Age of Plastic
John Maher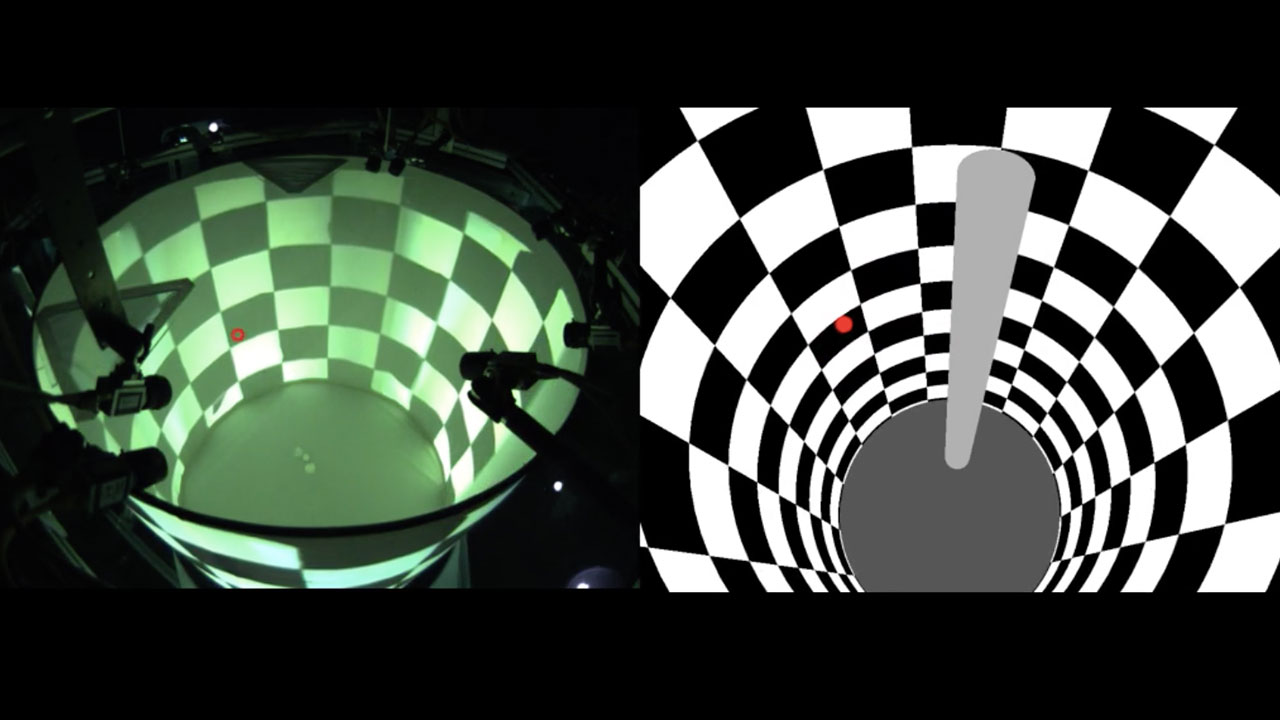 Simulation of a virtual post for freely flying Drosophila
Andrew Straw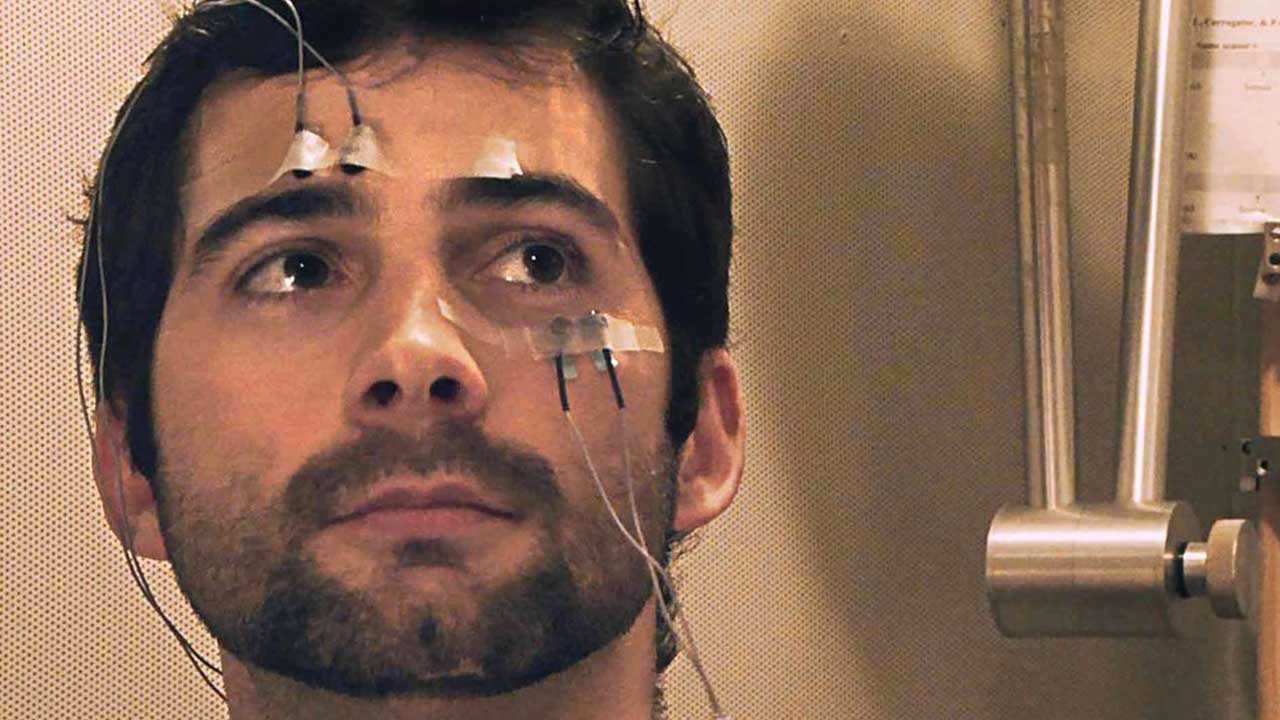 Free the Mind
Phie Ambo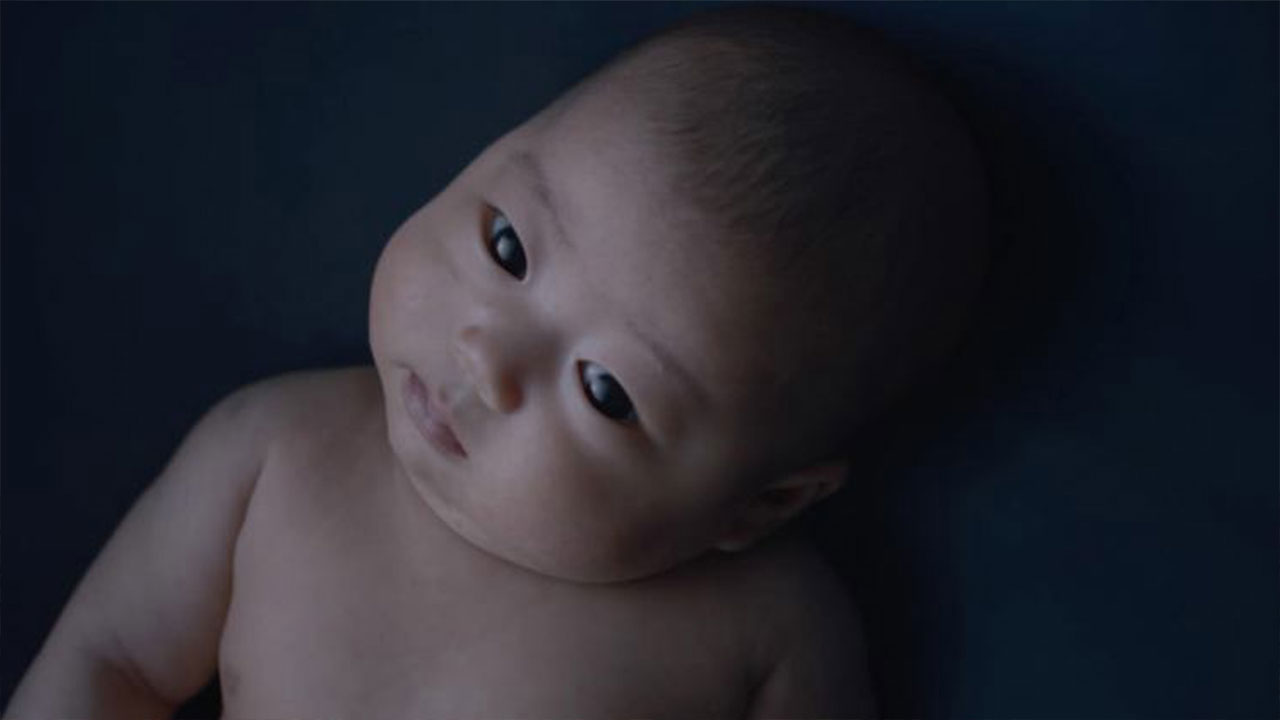 Toru
Jonathan Minard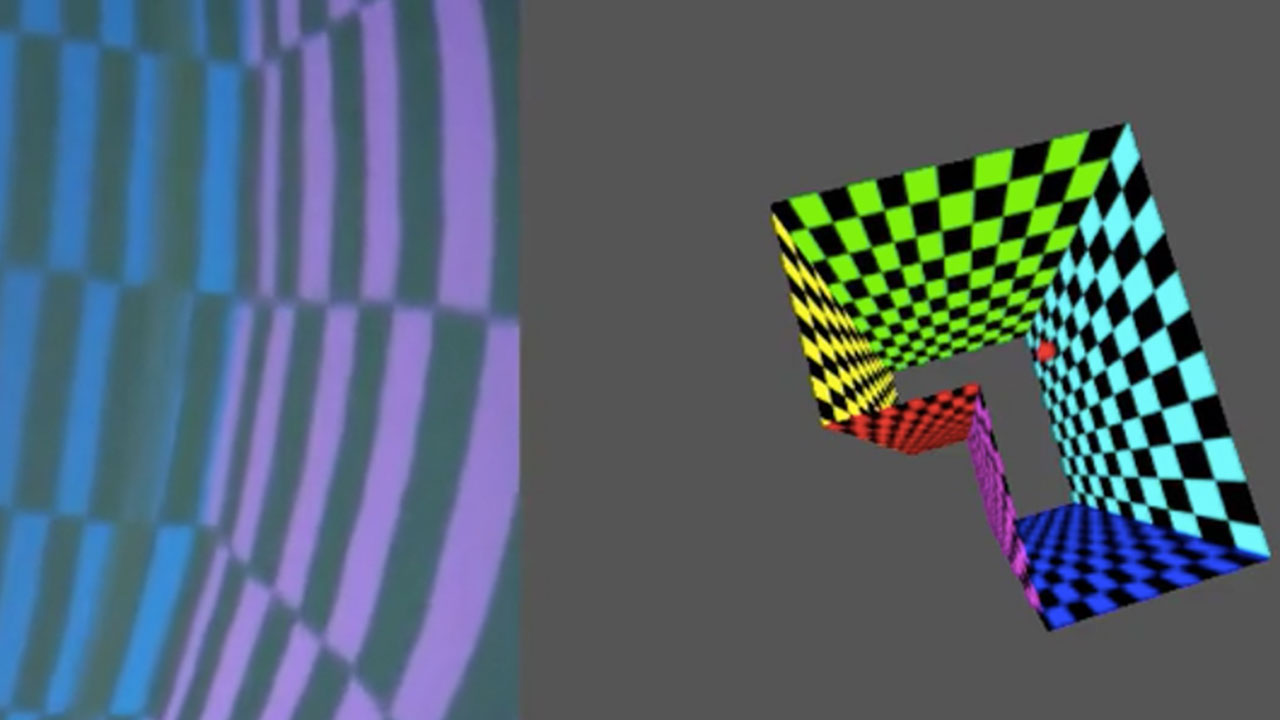 Demonstration of VR from the perspective of a freely moving observer
Andrew Strayer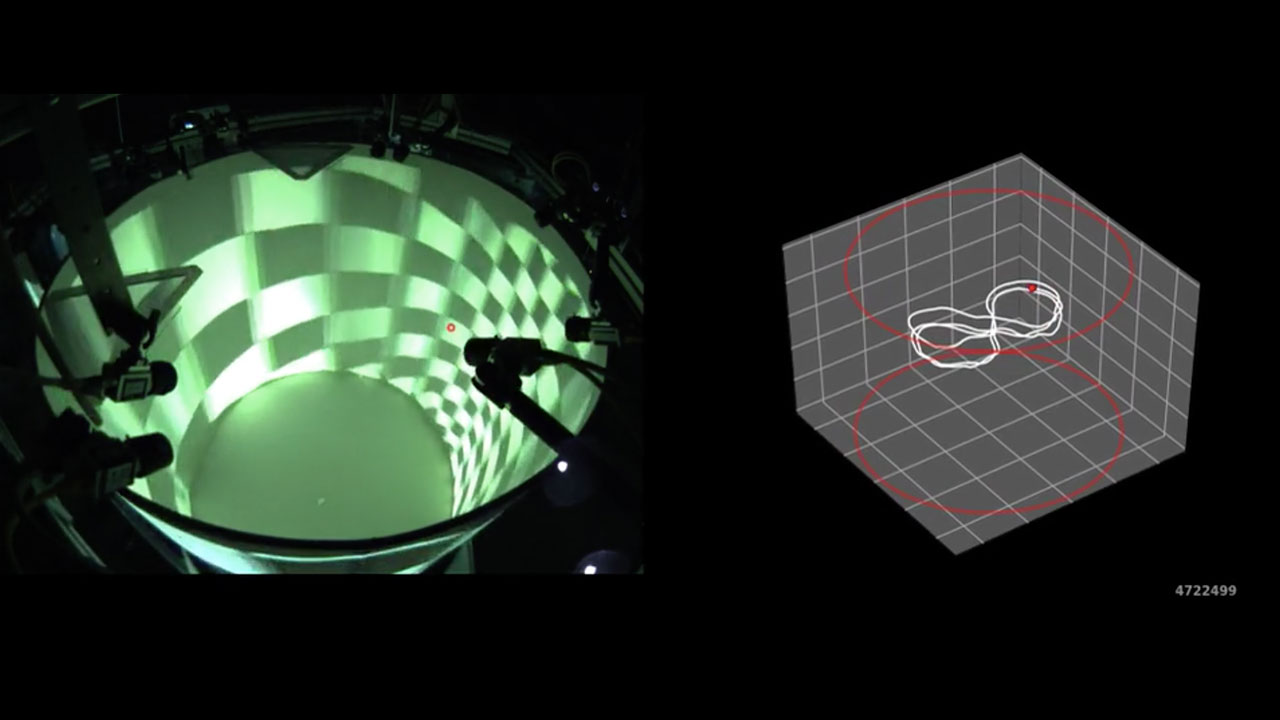 Remote control flies – controlling the behavior of Drosophila by exploiting the optomotor response
Andrew Straw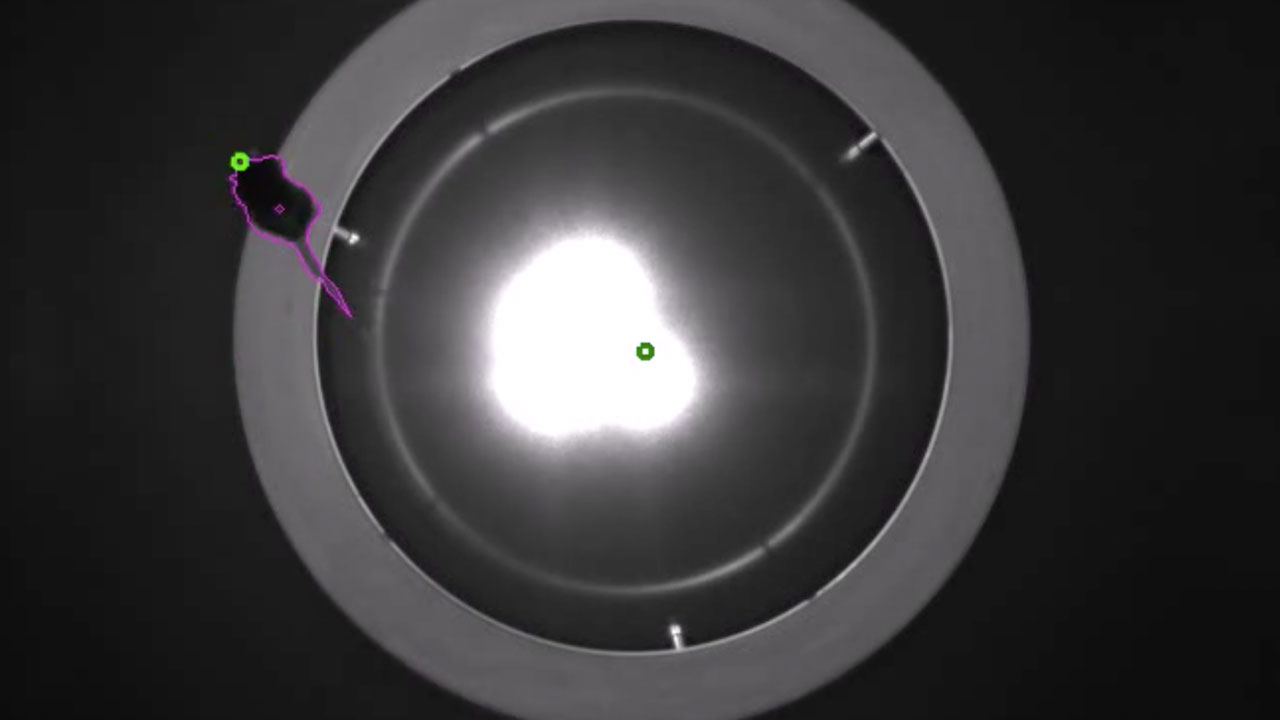 Mouse head tracking
Andrew Straw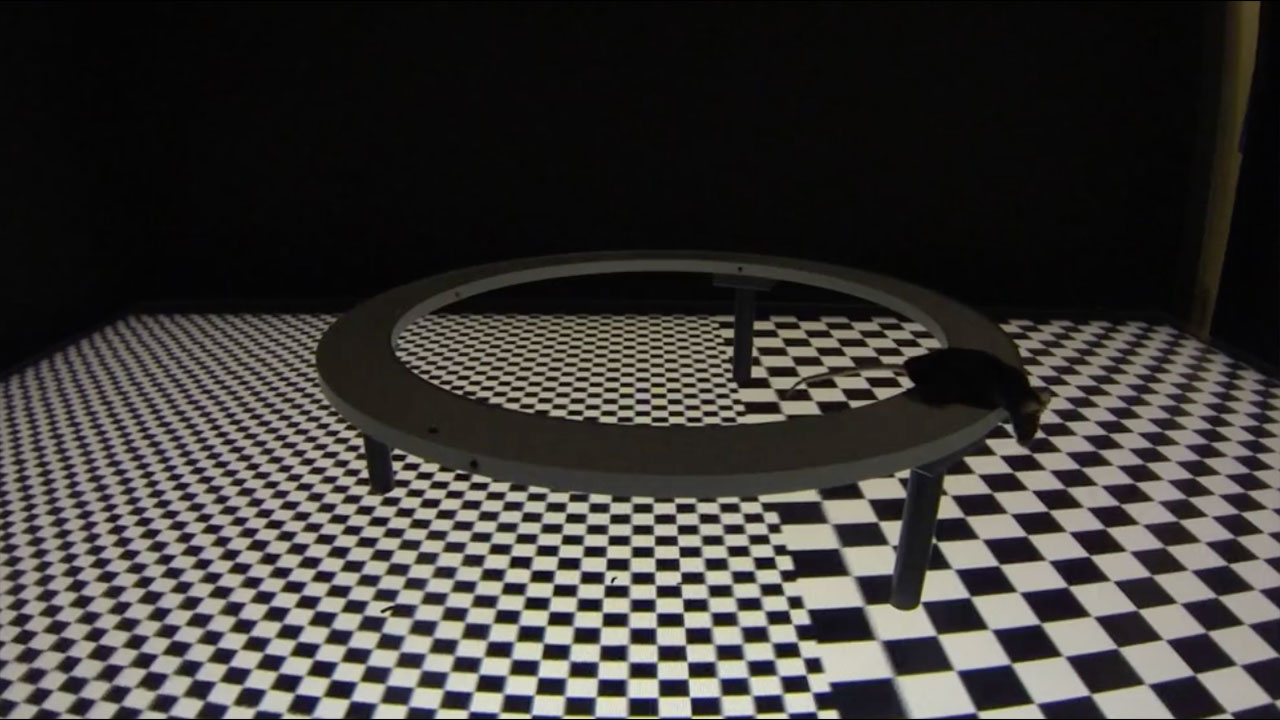 A virtual elevated maze paradigm for freely moving mice
Andrew Straw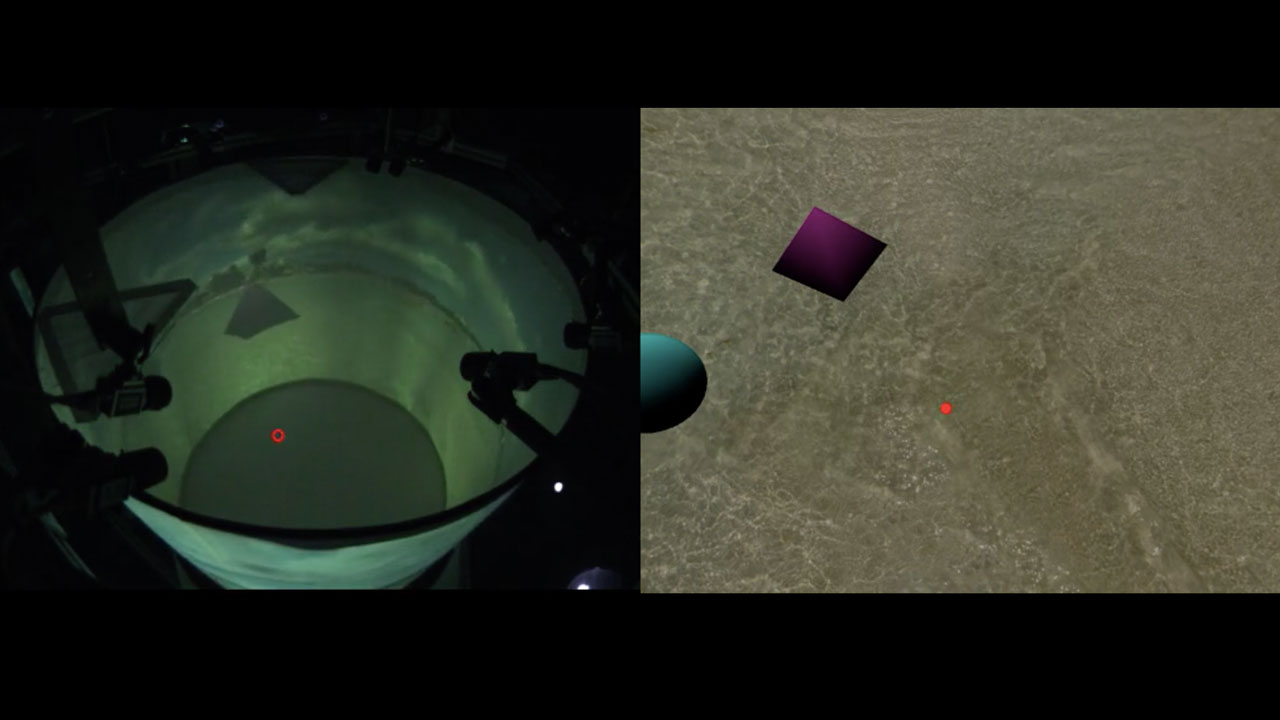 Photo realistic and naturalistic VR for freely flying Drosophila
Andrew Straw
Interaction of a Drosophila with a real post
Andrew Straw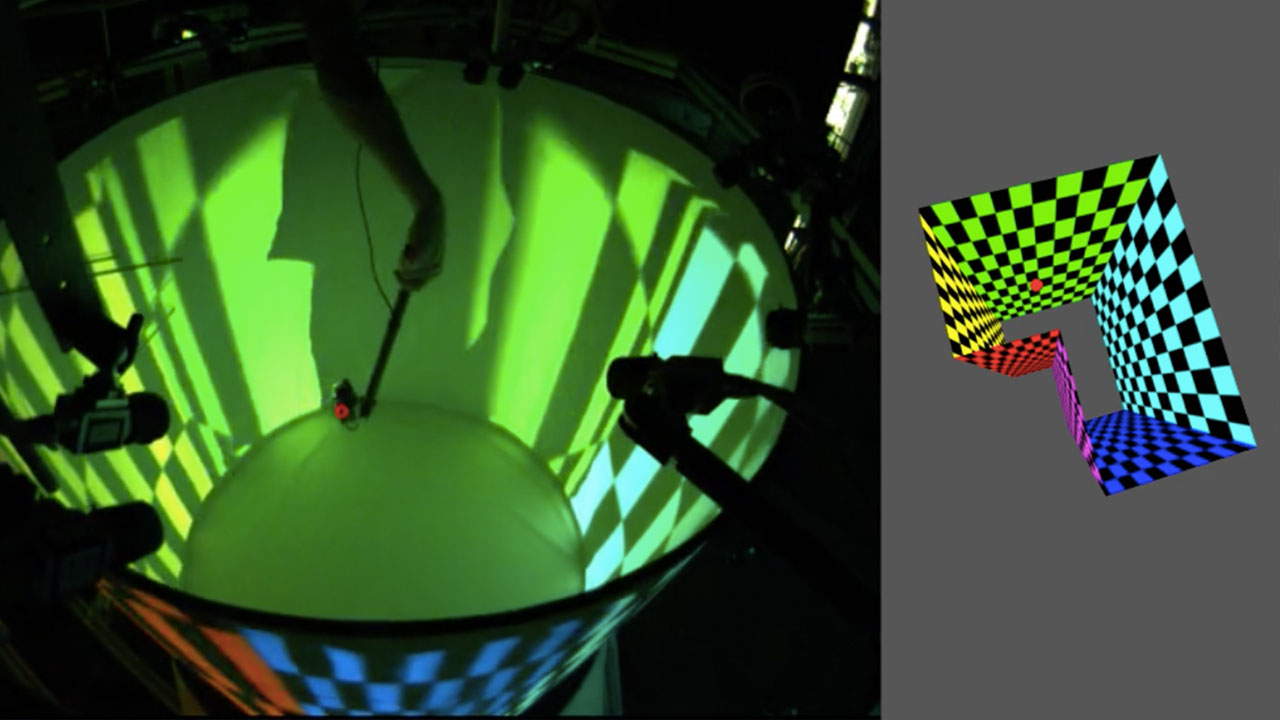 Demonstration of multiple-display perspective correct VR
Andrew Straw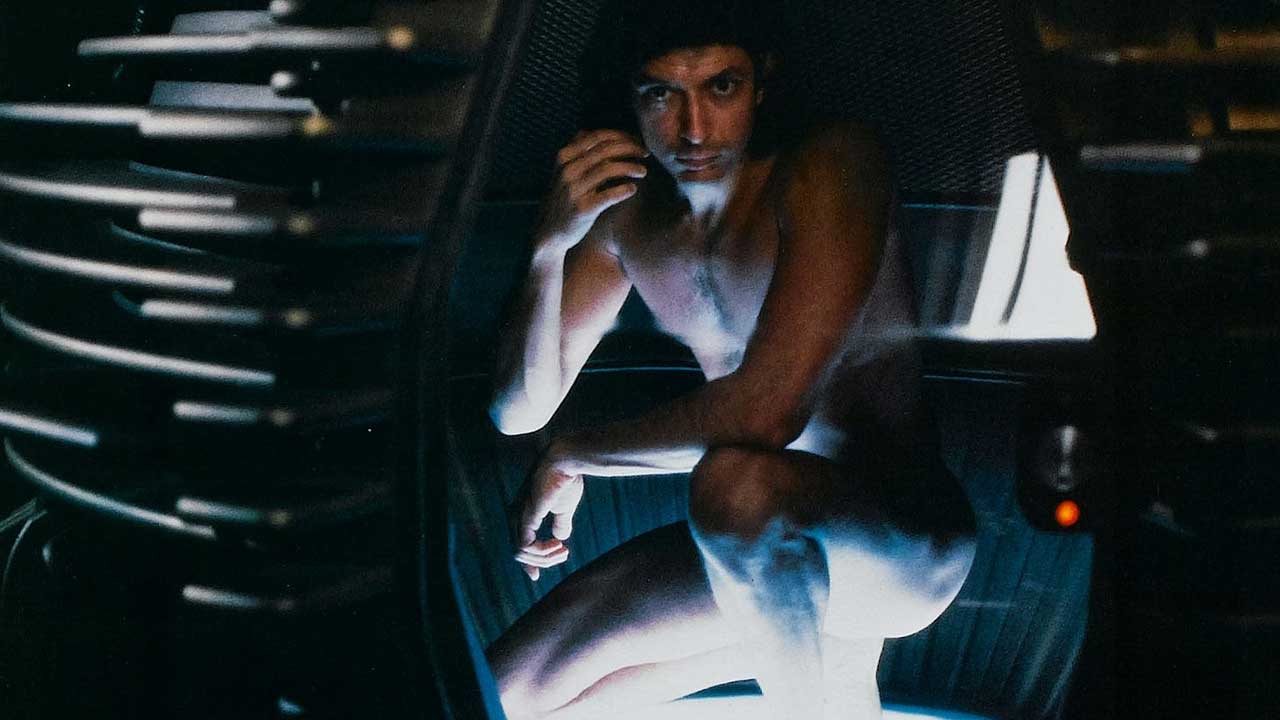 The Fly
David Cronenberg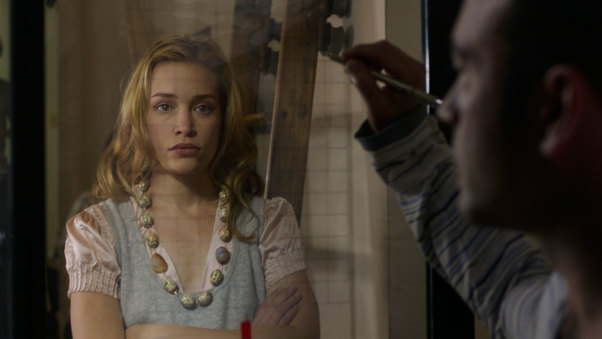 In Vivid Detail
Dara Bratt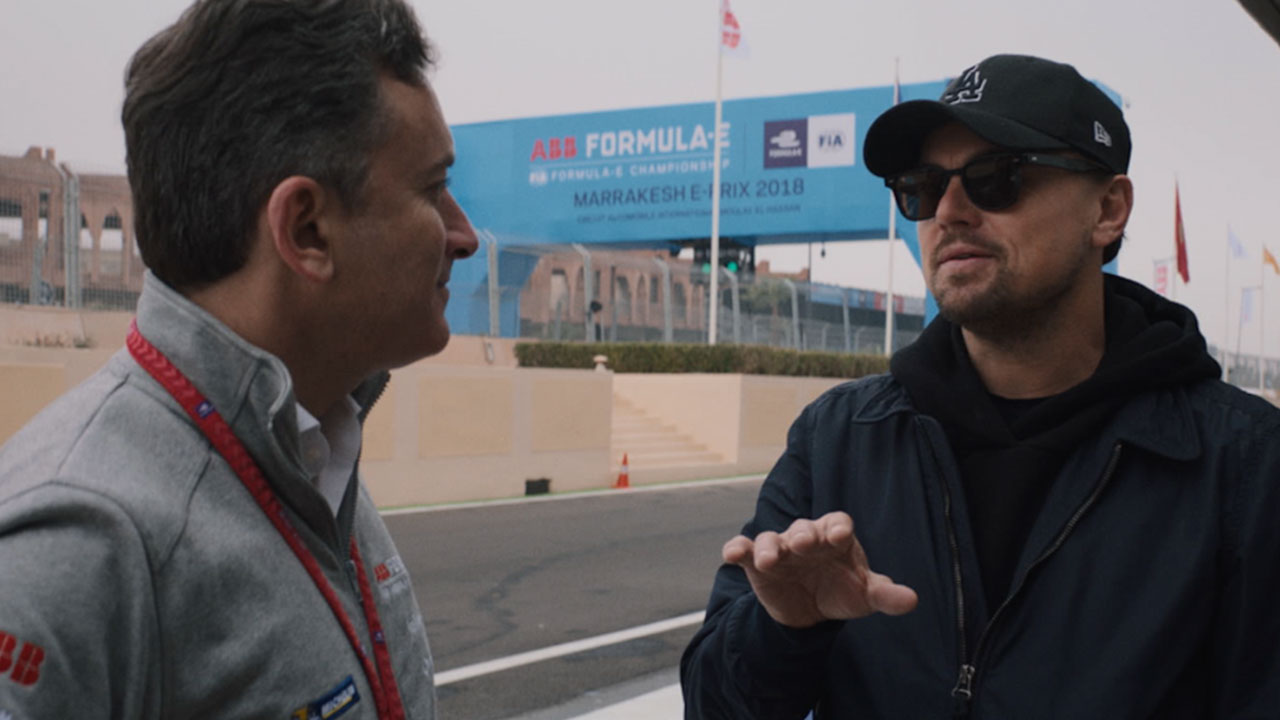 And We Go Green
Fisher Stevens,Malcolm Venville
Time Freak
Andrew Bowler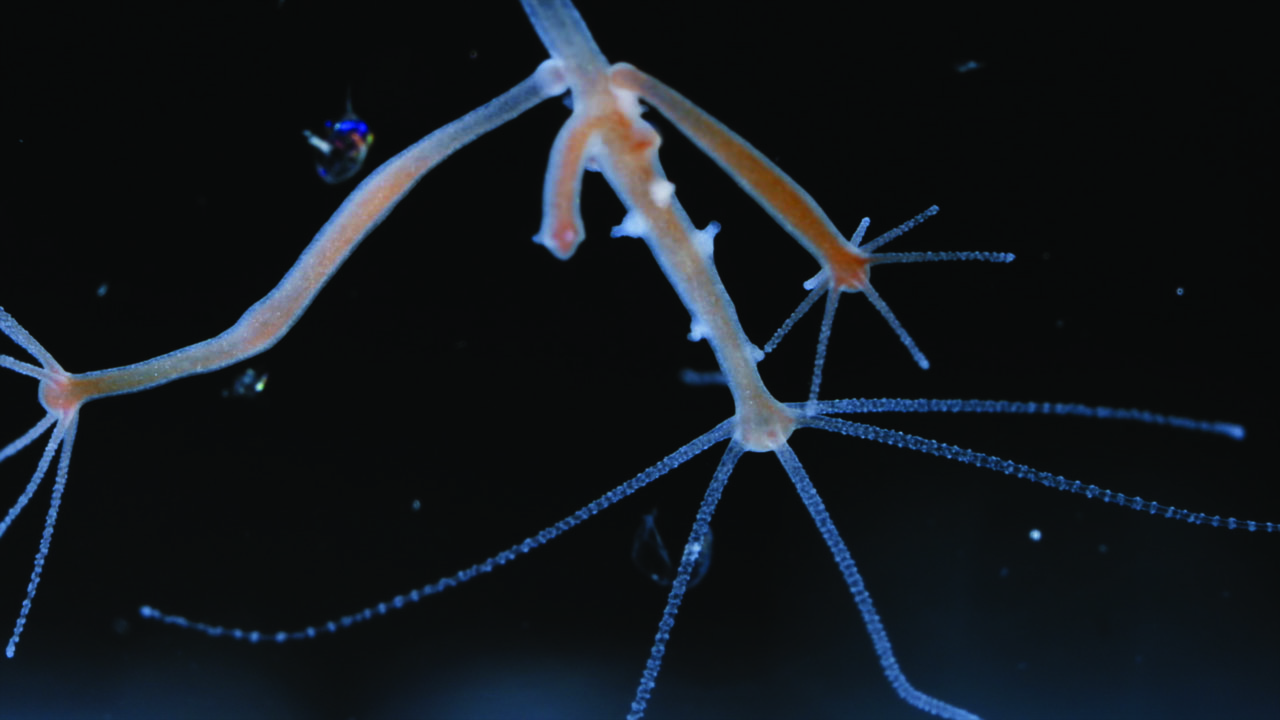 Lifespan
Juliette Martineau
FREYA
Camille Hollet-French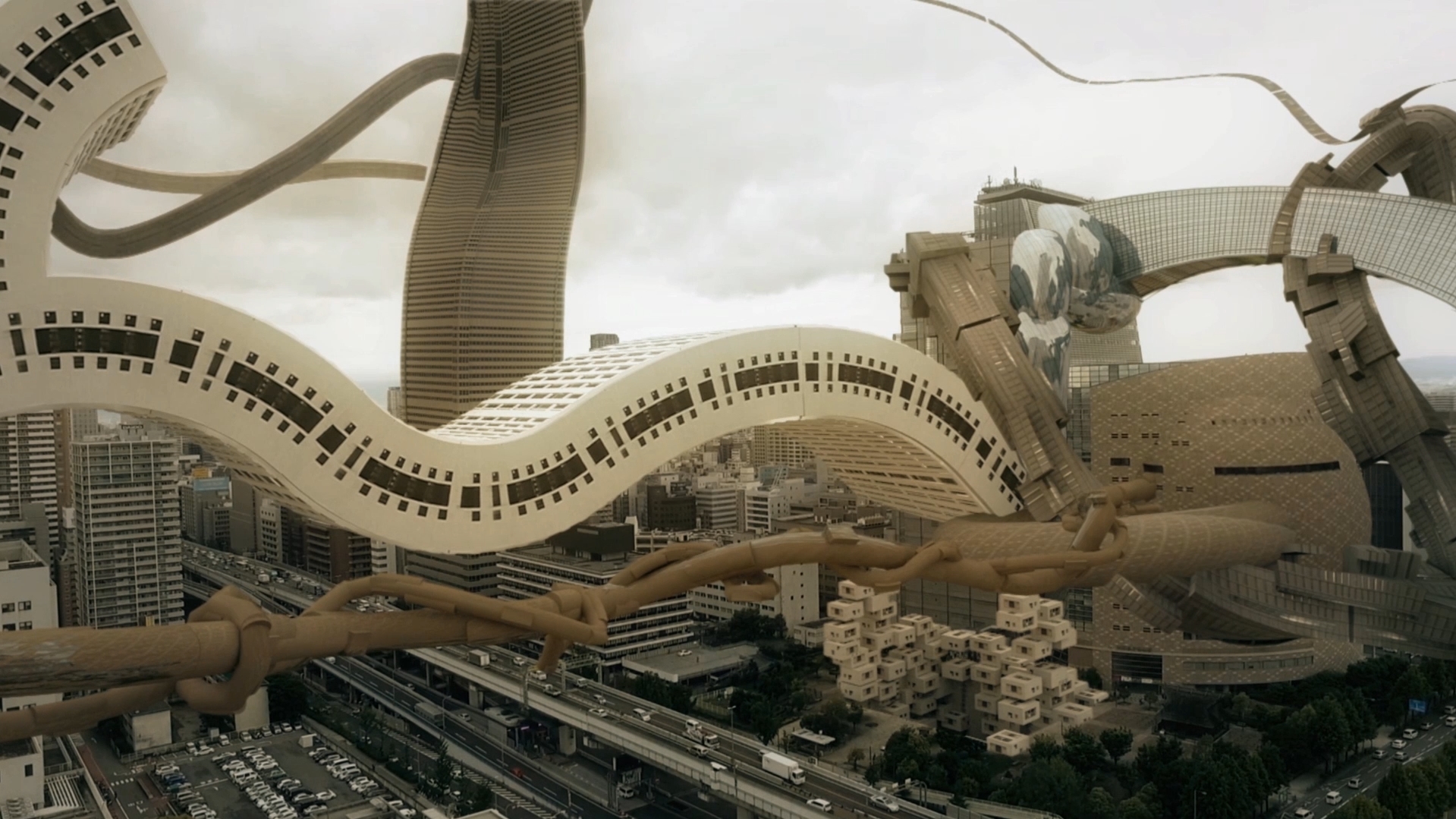 Spatial Bodies
AUJIK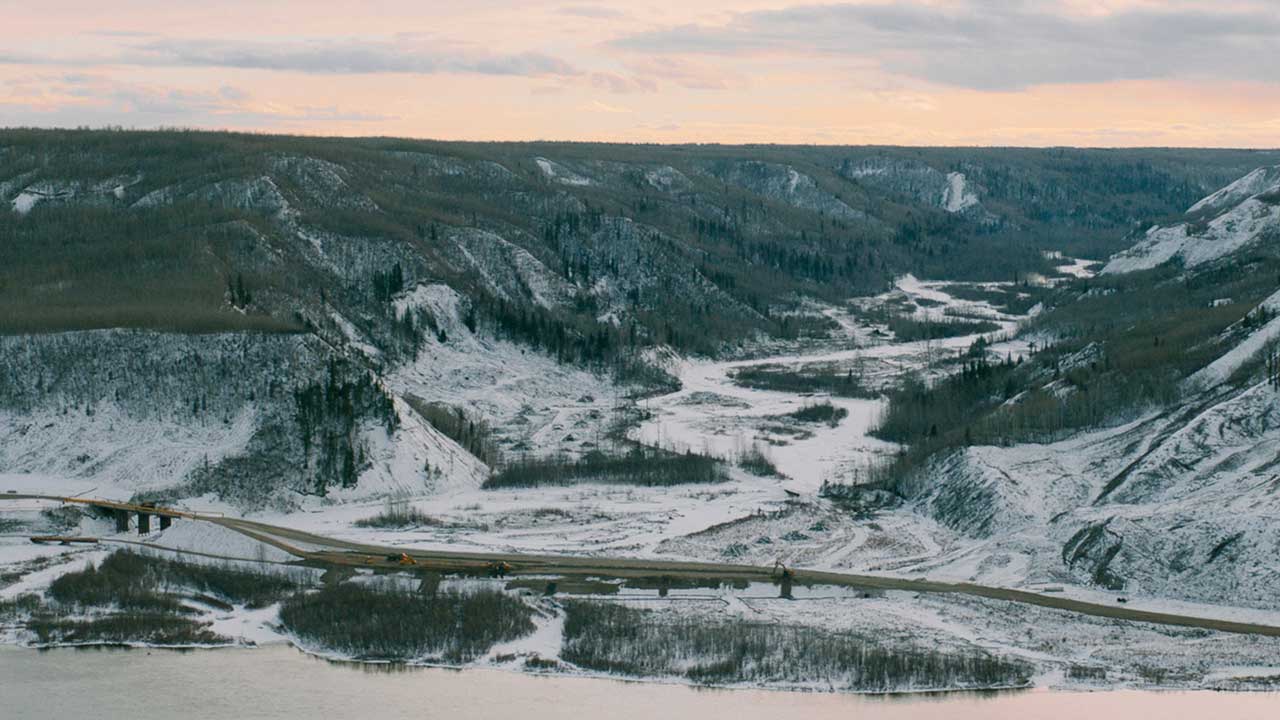 Memory of the Peace
Jean Parsons,Jennifer Chiu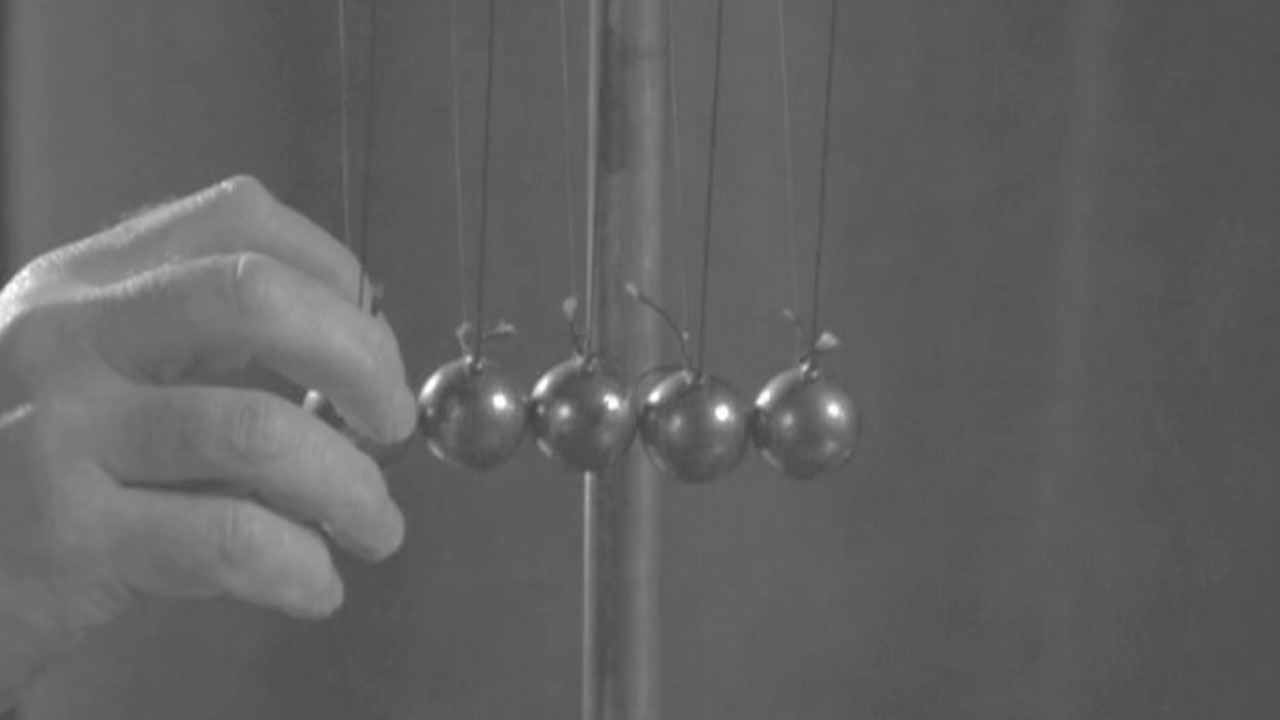 Conservation
Ian Harnarine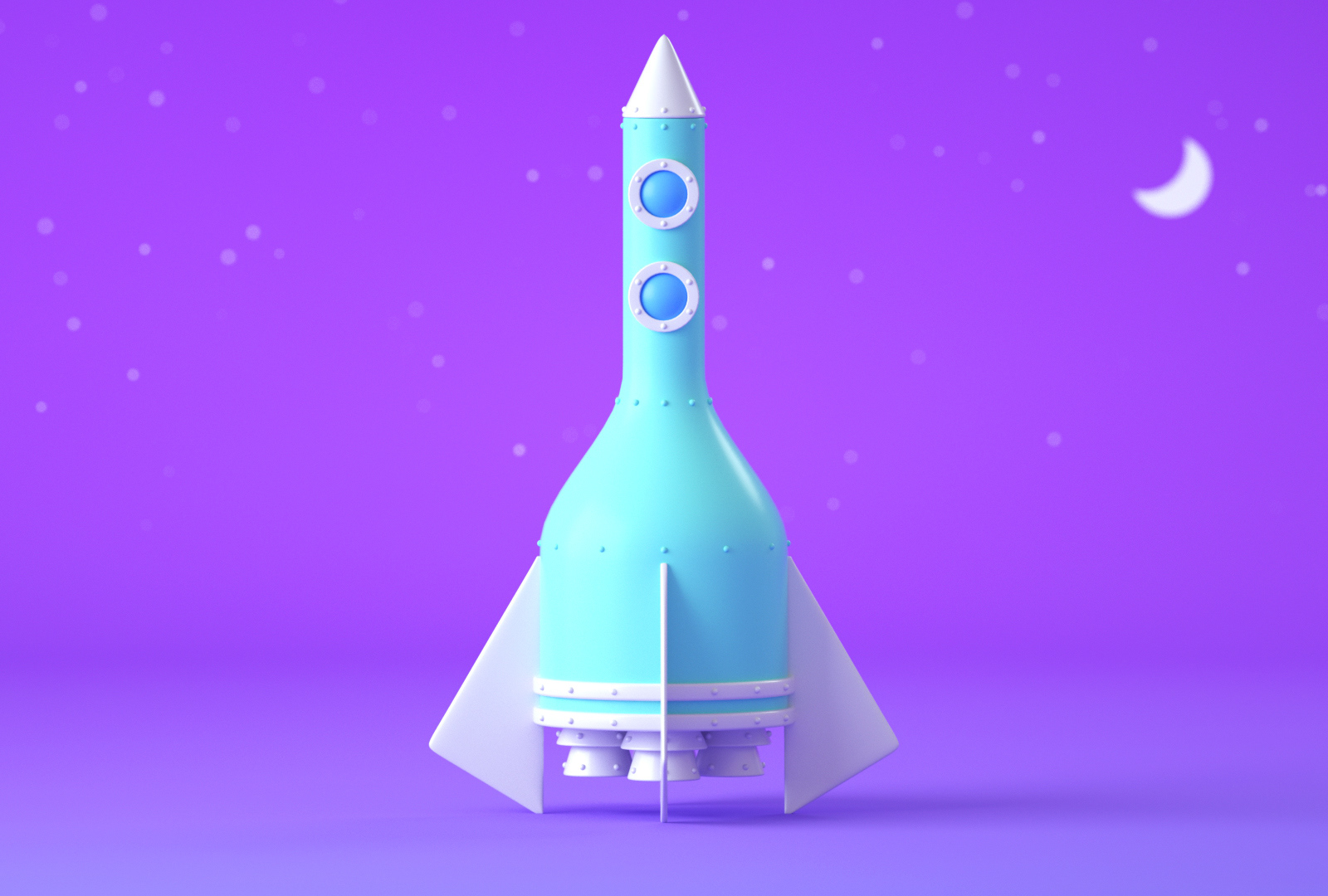 Pilots in Training
Chris Guyot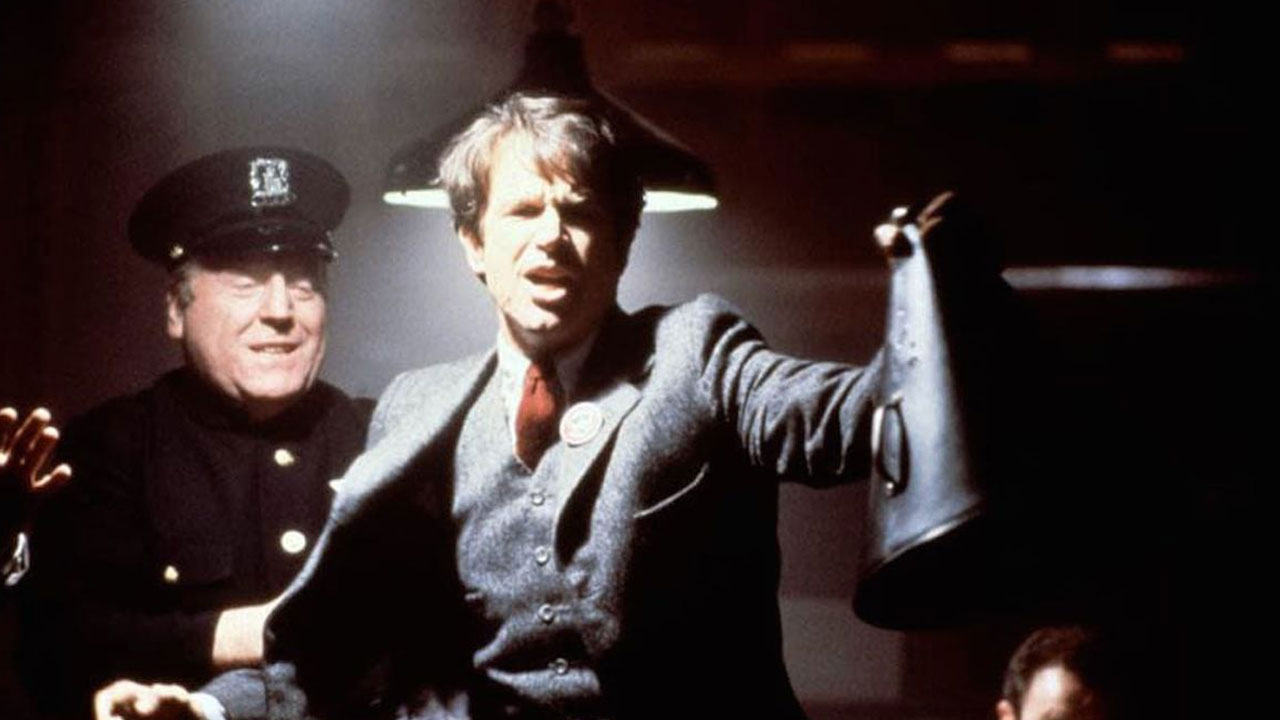 Reds
Warren Beatty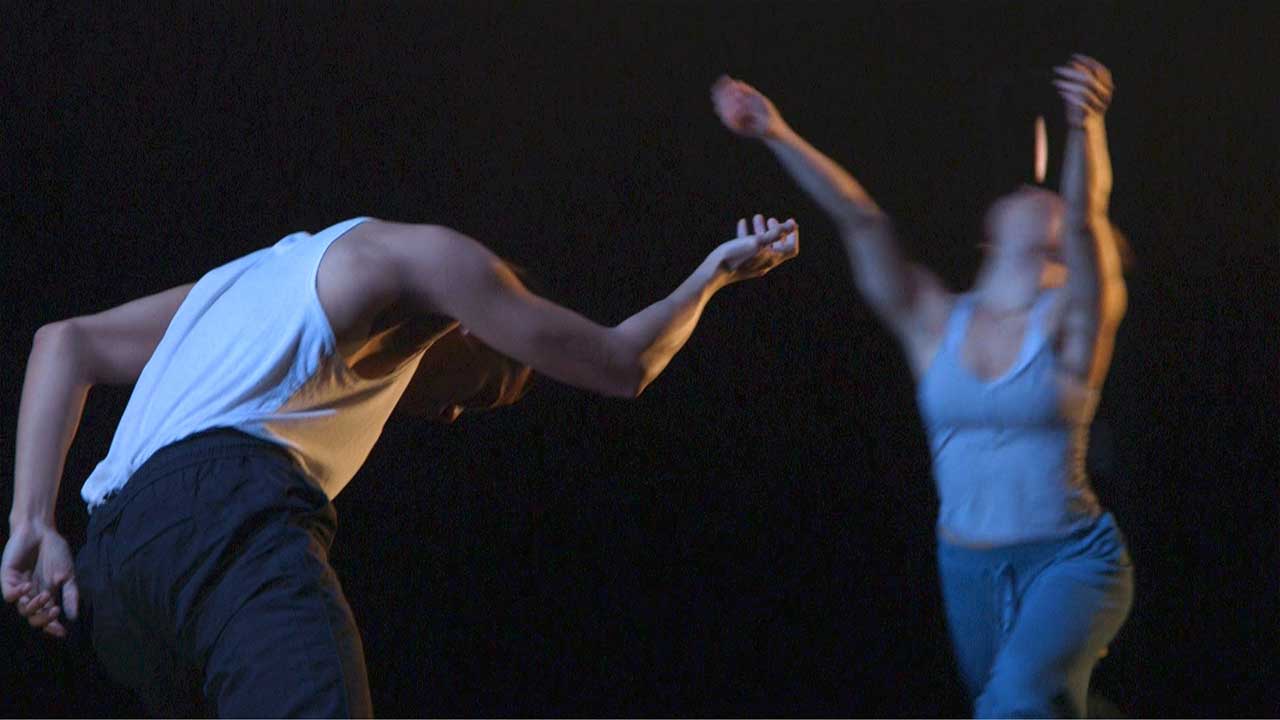 Sharon Watson: Choreographer
Barry J. Gibb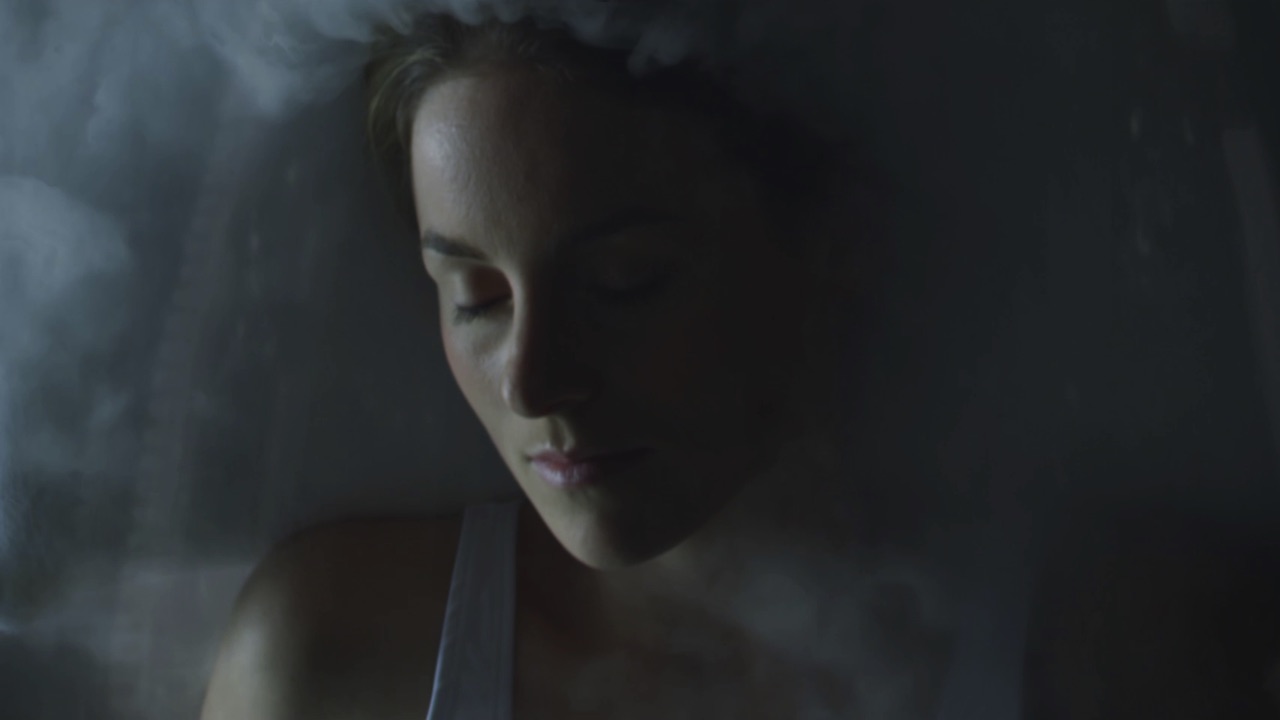 Odessa
Cidney Hue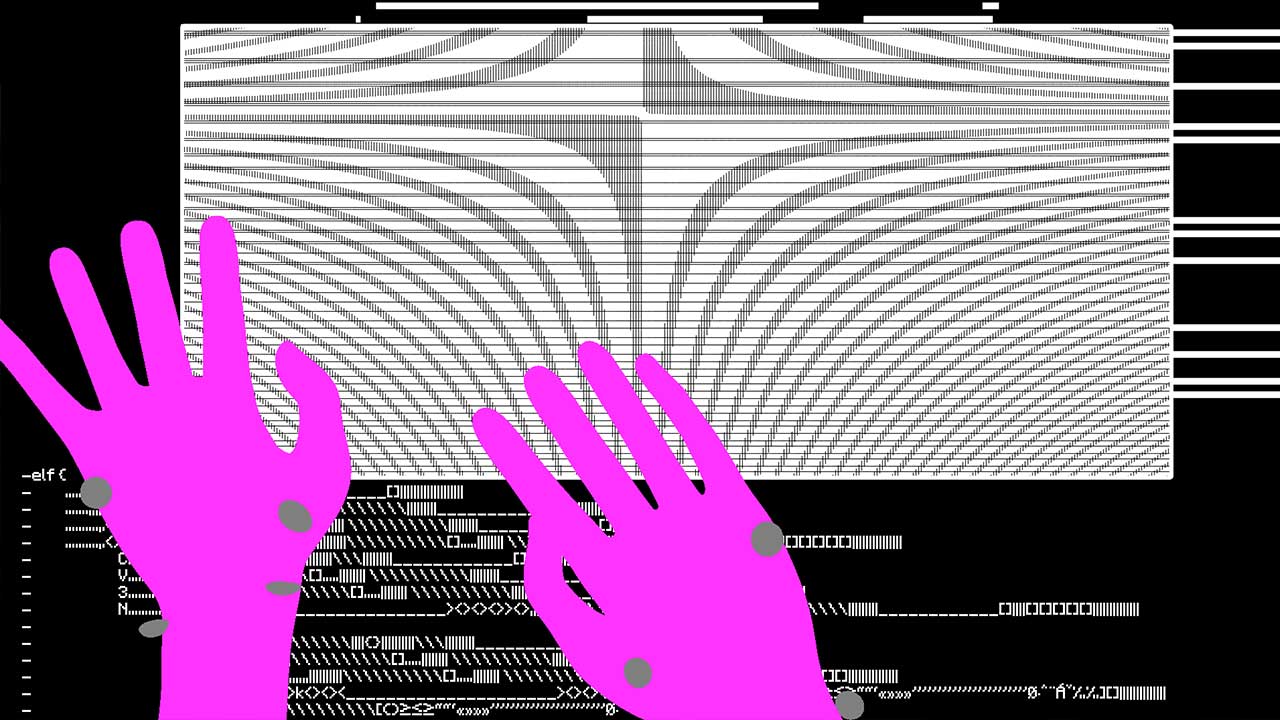 Nematodes
Peter Burr,Alexandra Grote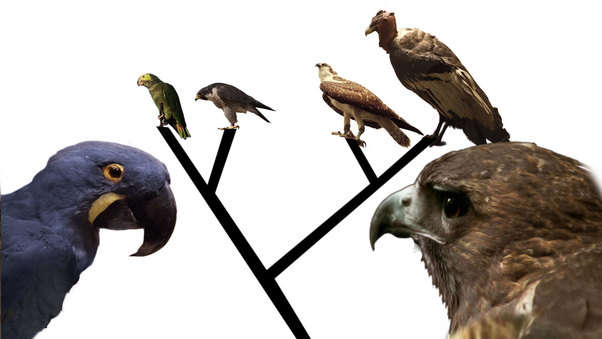 The Birds and the Trees
Kate Webbink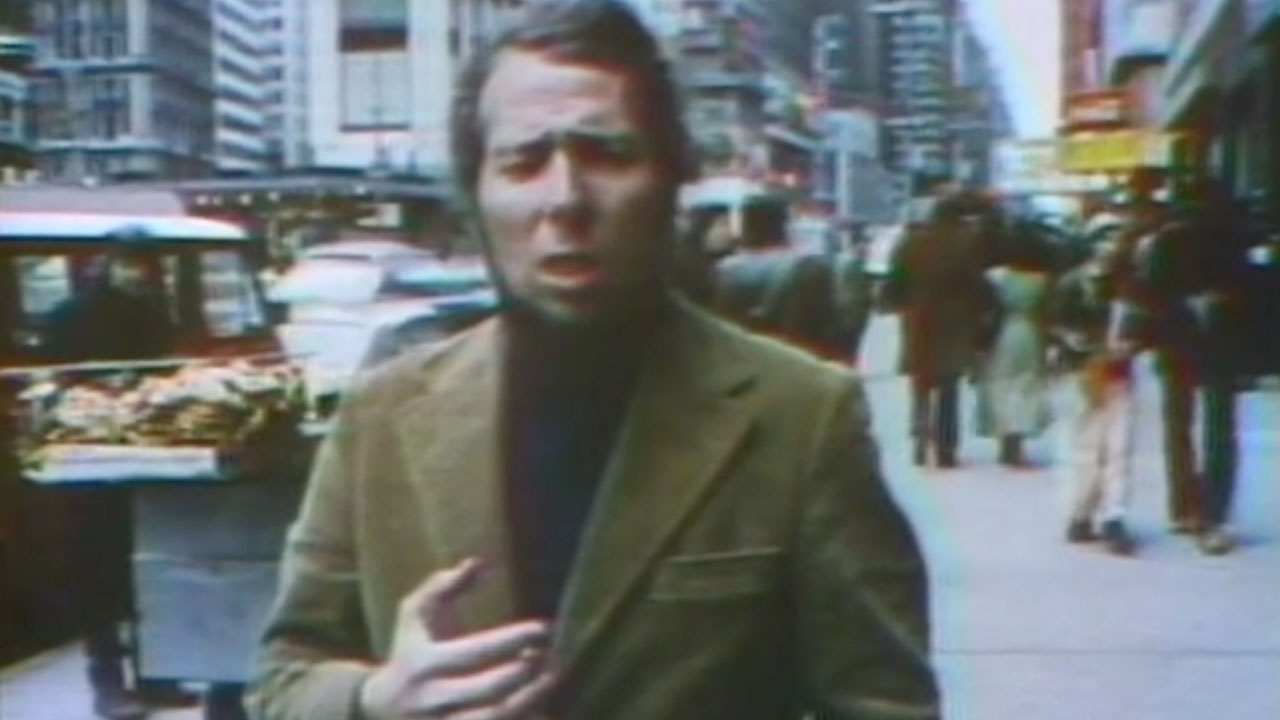 Stanley Milgram: The City and the Self
Stanley Milgram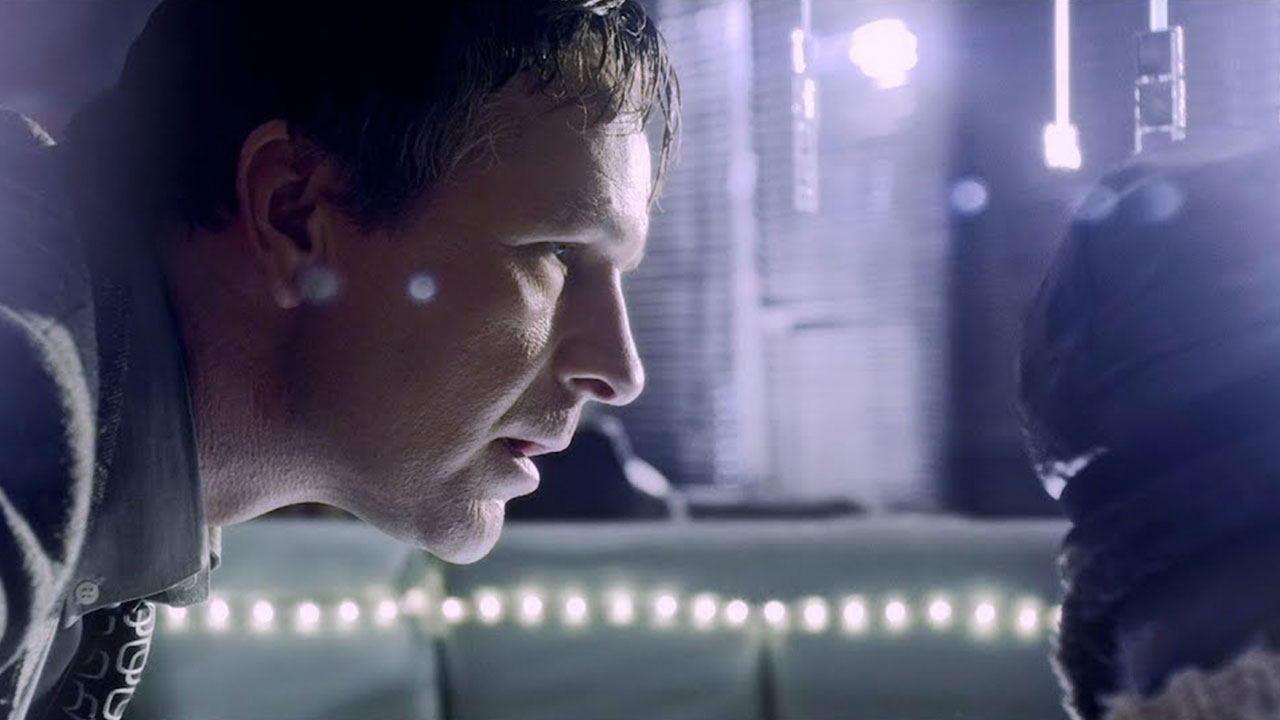 Tears in the Rain
Christopher Grant Harvey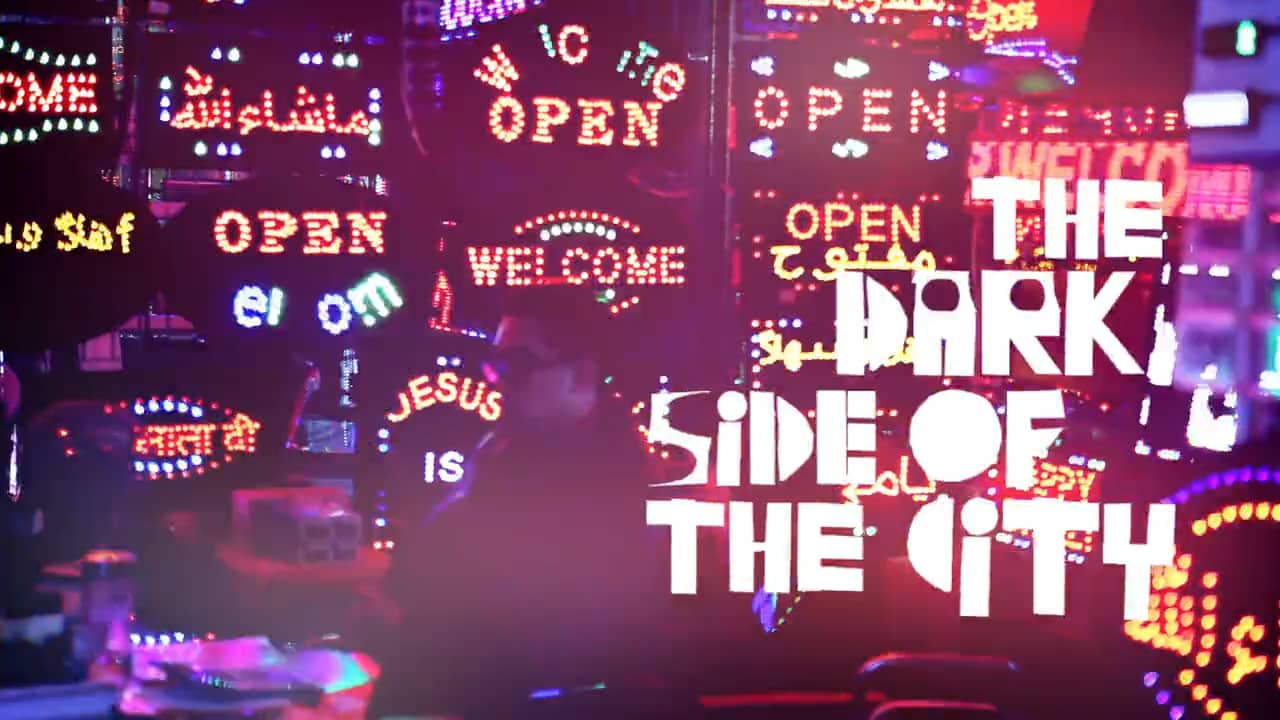 A Journey through the Dark Side of the City
Liam Young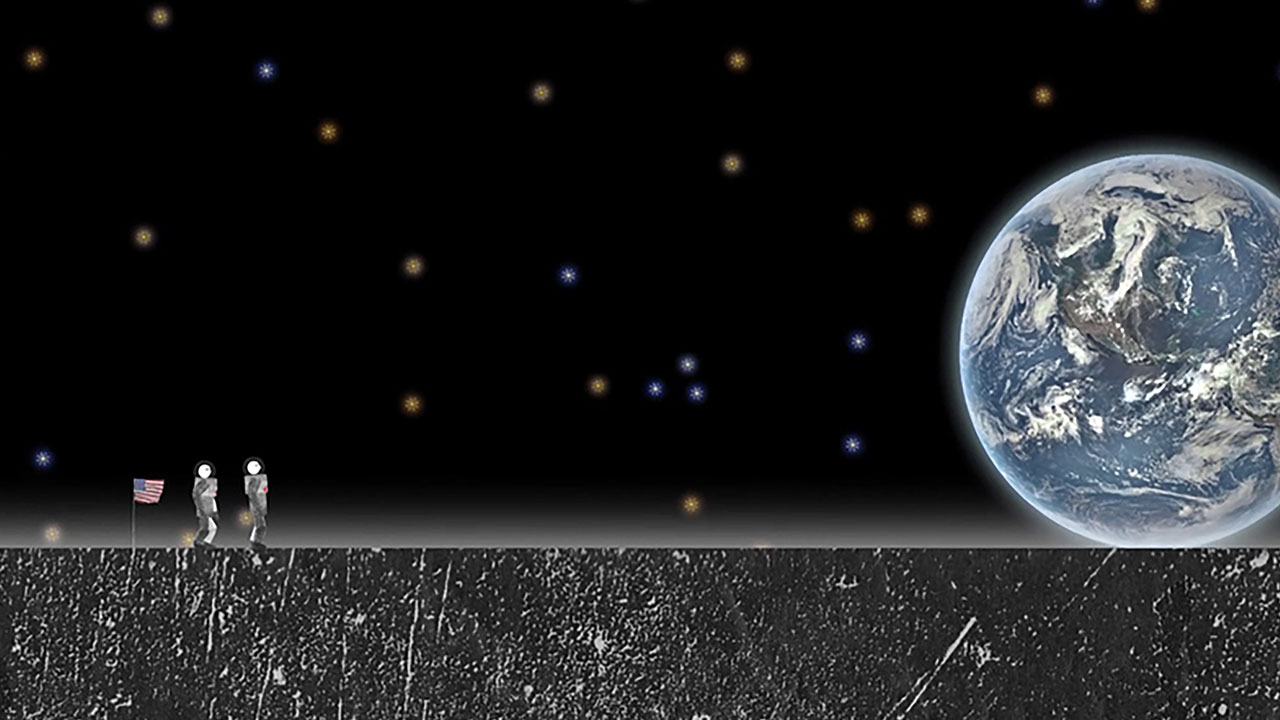 A Story from Space
Joseph Childs,Iro Tsavala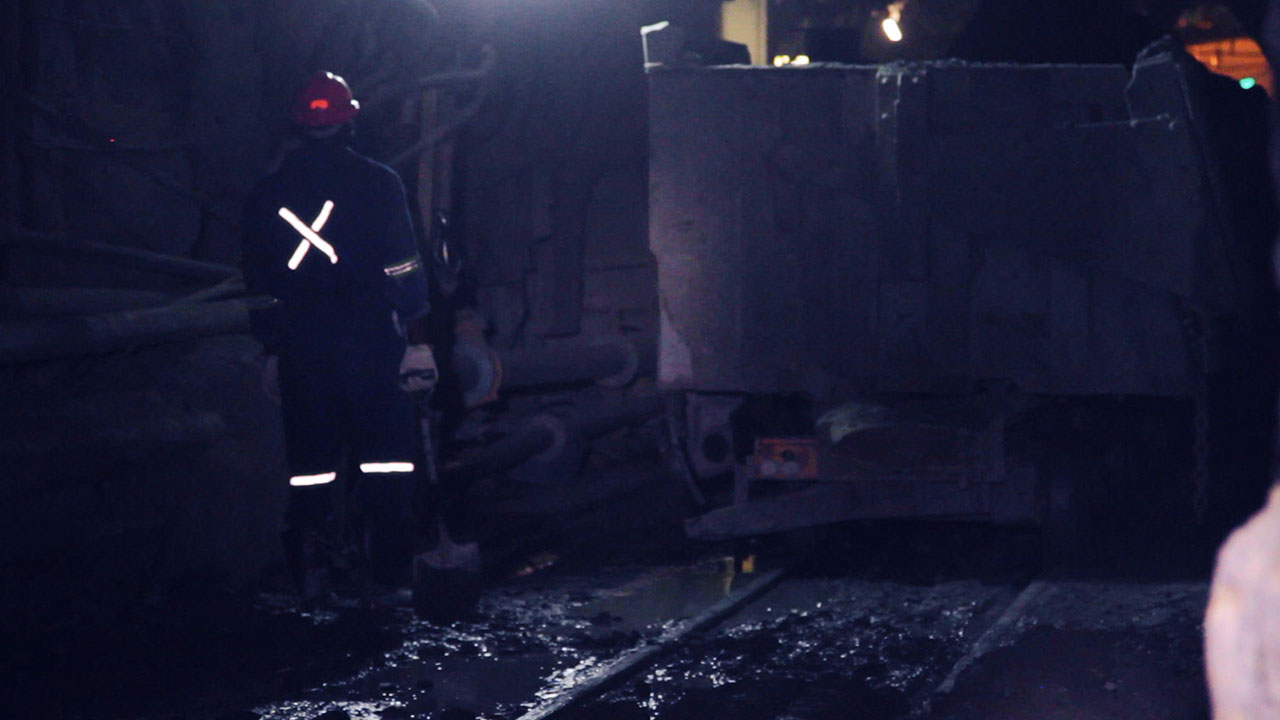 the I mine
Emilio Moreno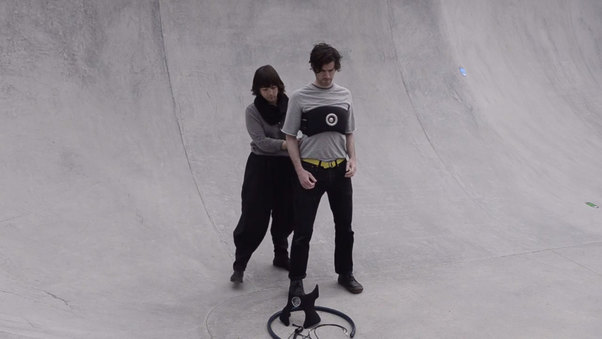 Data Dance
Sara Krugman,Zubin Pastakia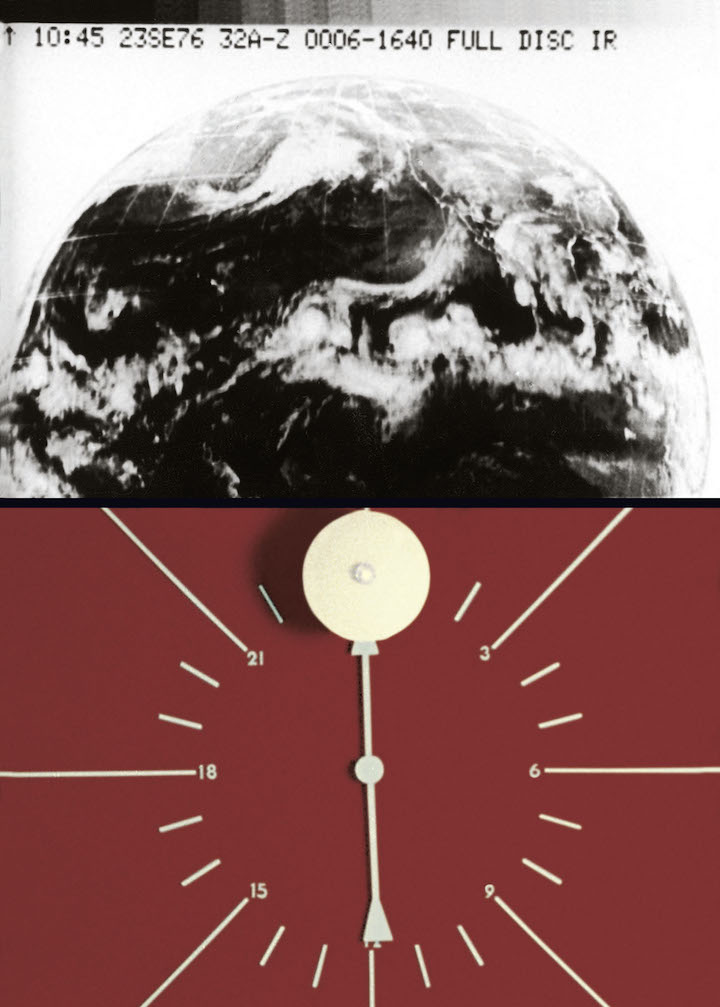 Film ist. (1-12)
Gustav Deutsch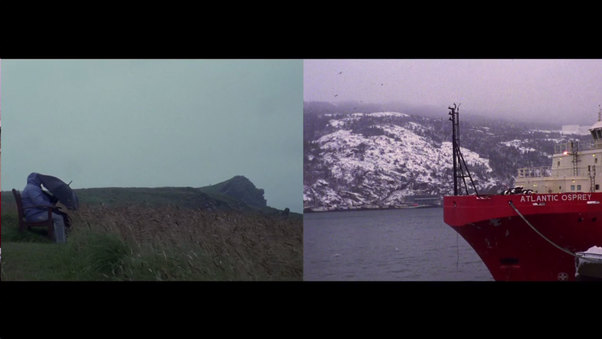 Strange Lines and Distances
Joshua Bonnetta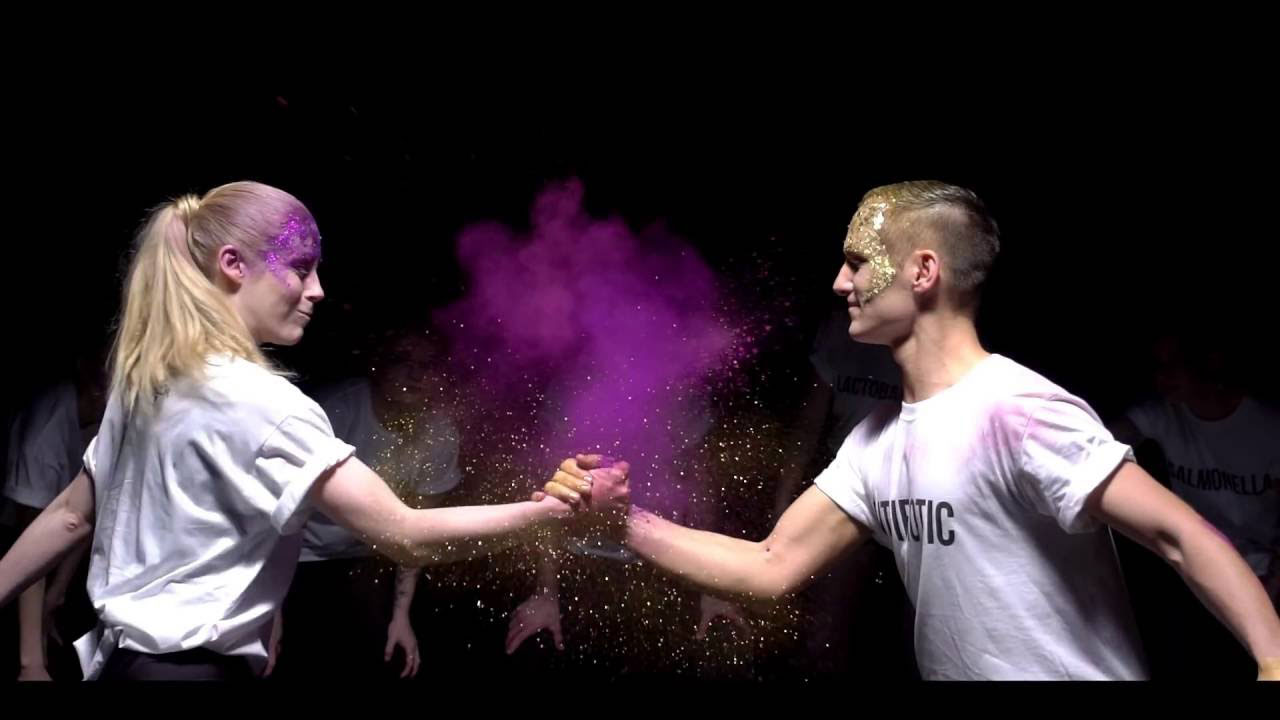 Antibiotic Apocalypse
Carla Brown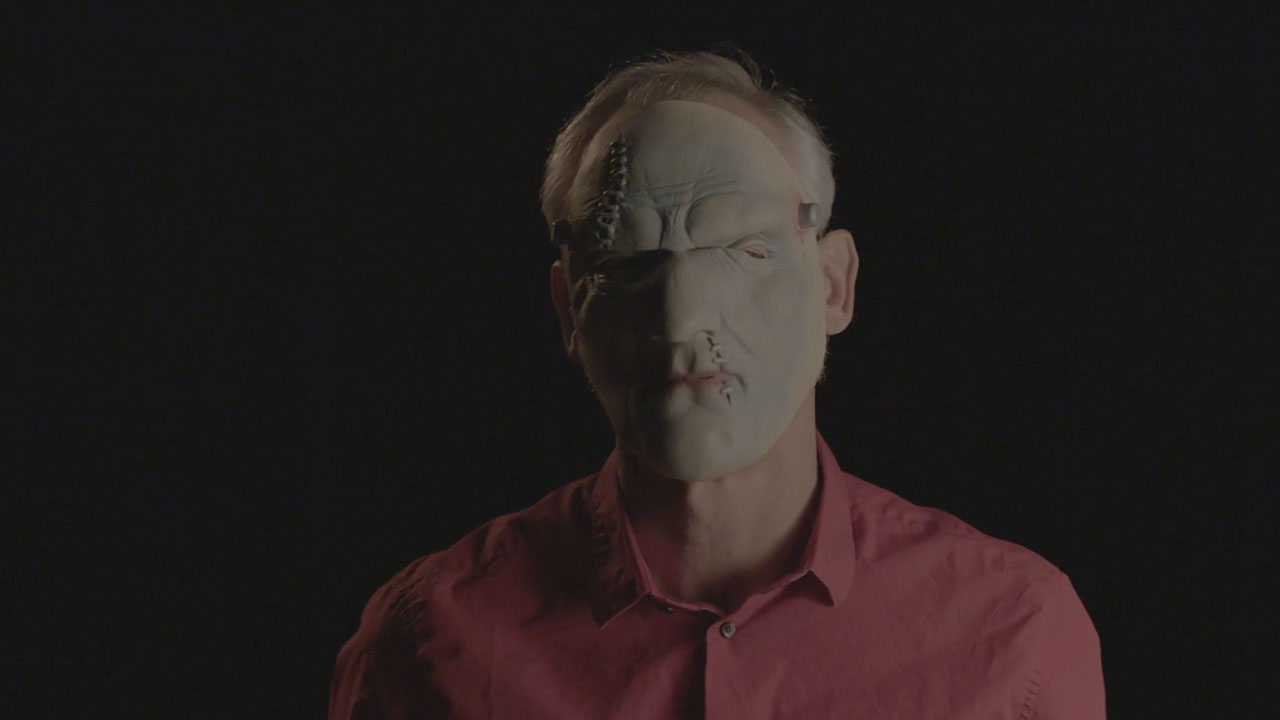 The Mask Task
Josephine Decker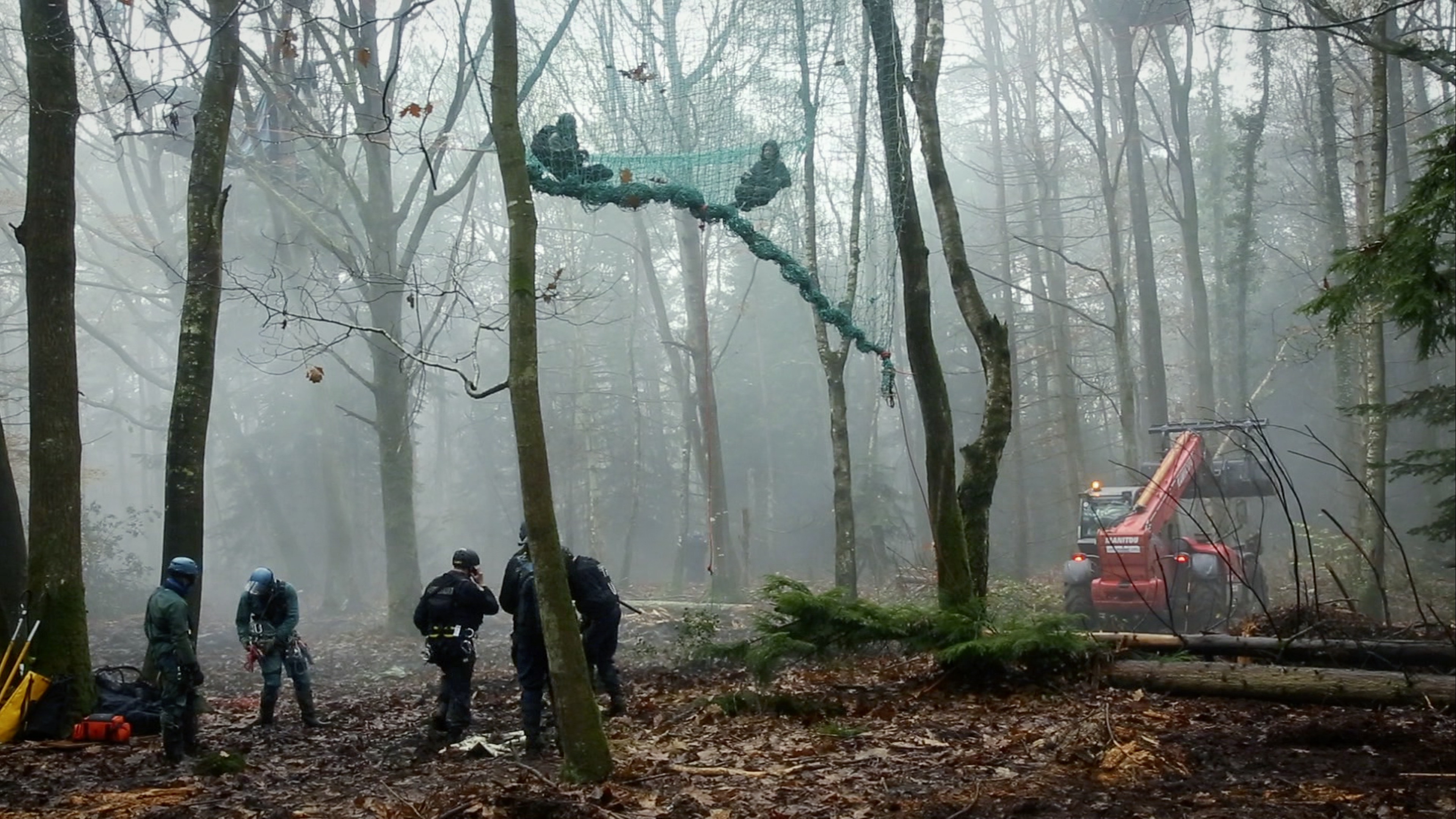 Everything's coming together while everything's falling apart: The ZAD
Oliver Ressler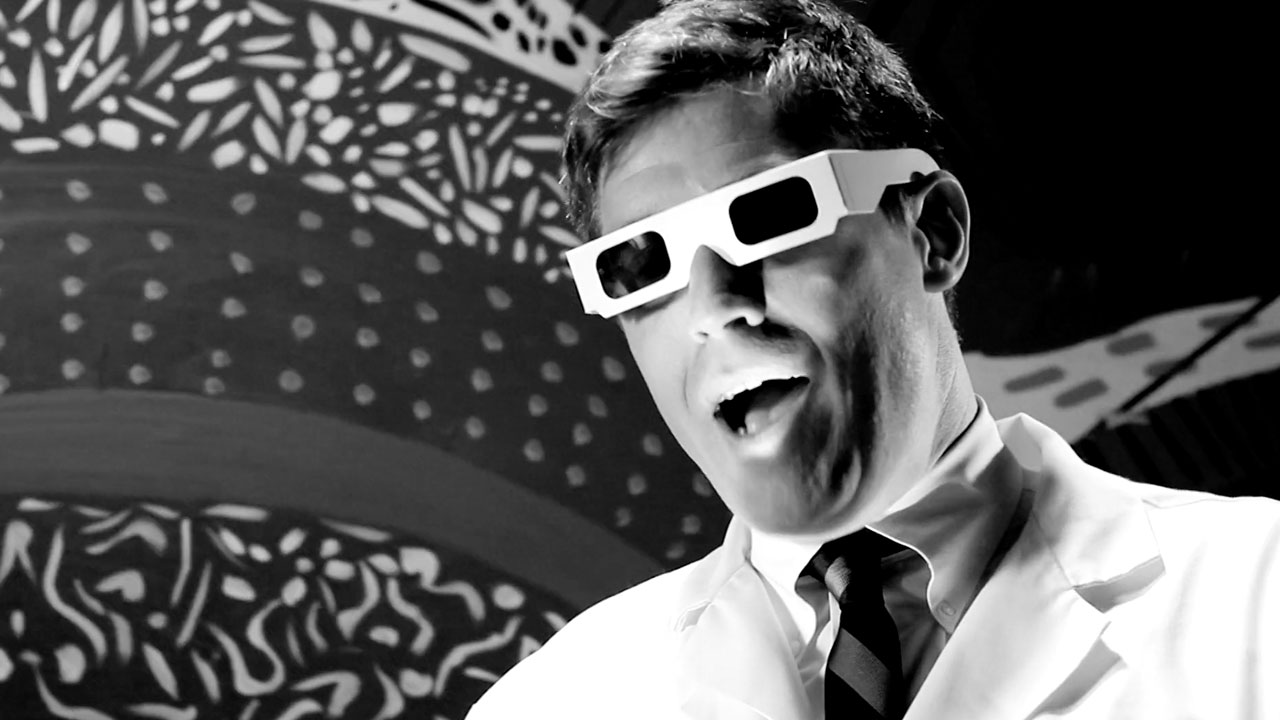 Life and Freaky Times of Uncle Luke
Jillian Mayer,Lucas Leyva
Fermat's Room
Luis Piedrahita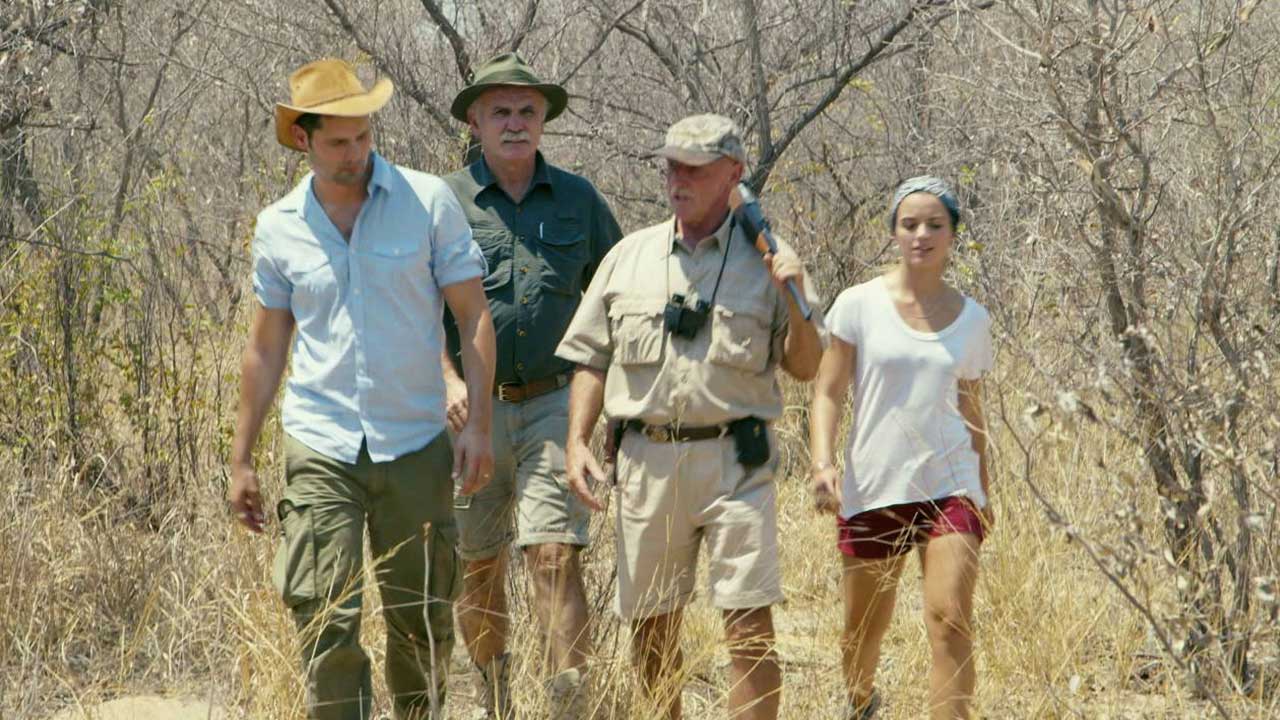 In Search of Lost Future
Luis Quevedo,Alfonso Par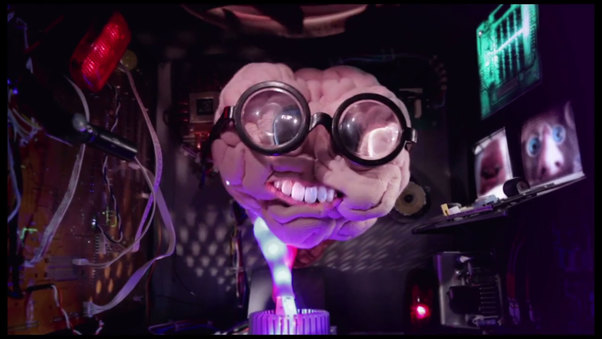 Organopolis
Luis Nieto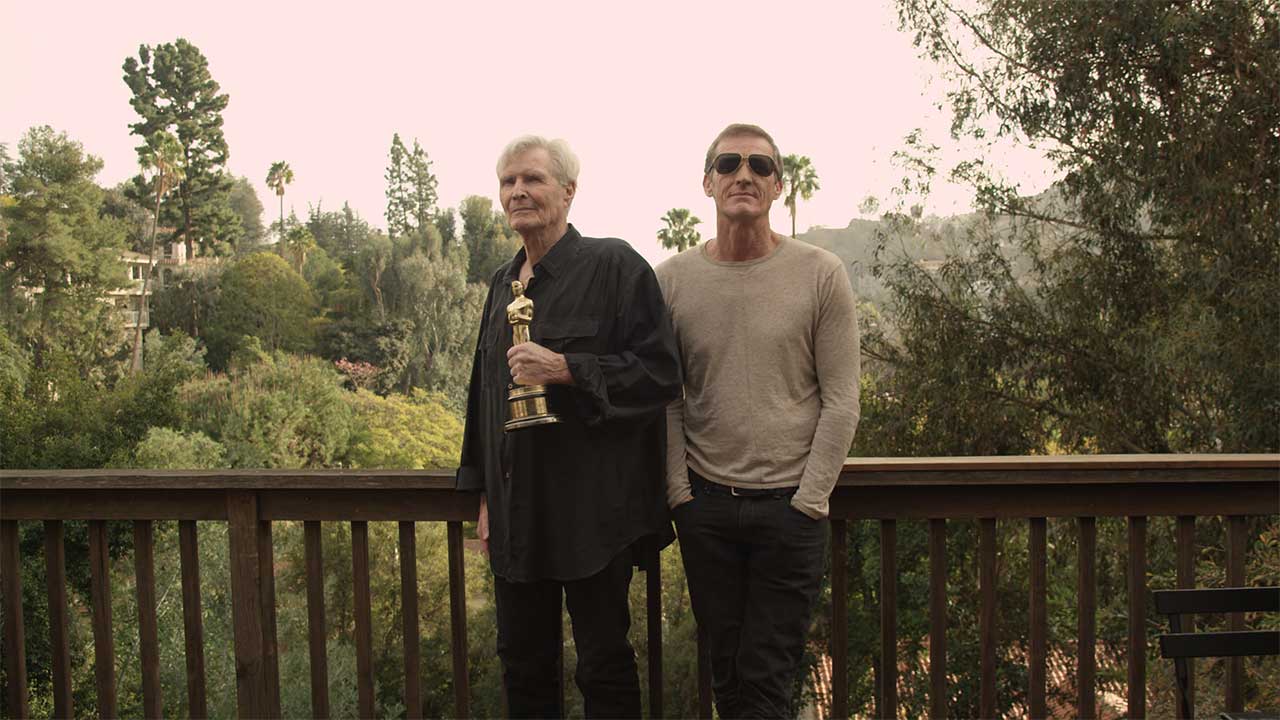 Popcorn Politics: Terminator 2 and Other Frankensteins
Will Slocombe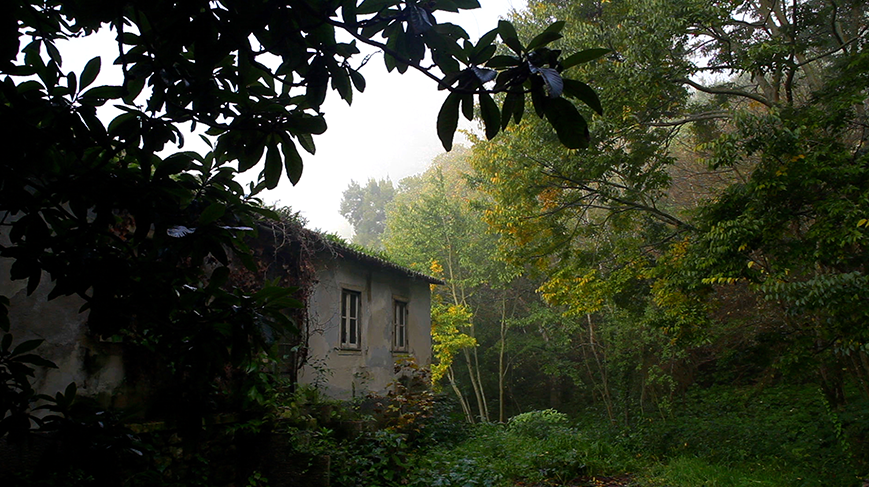 Far From Amazonia
Francisco Carvalho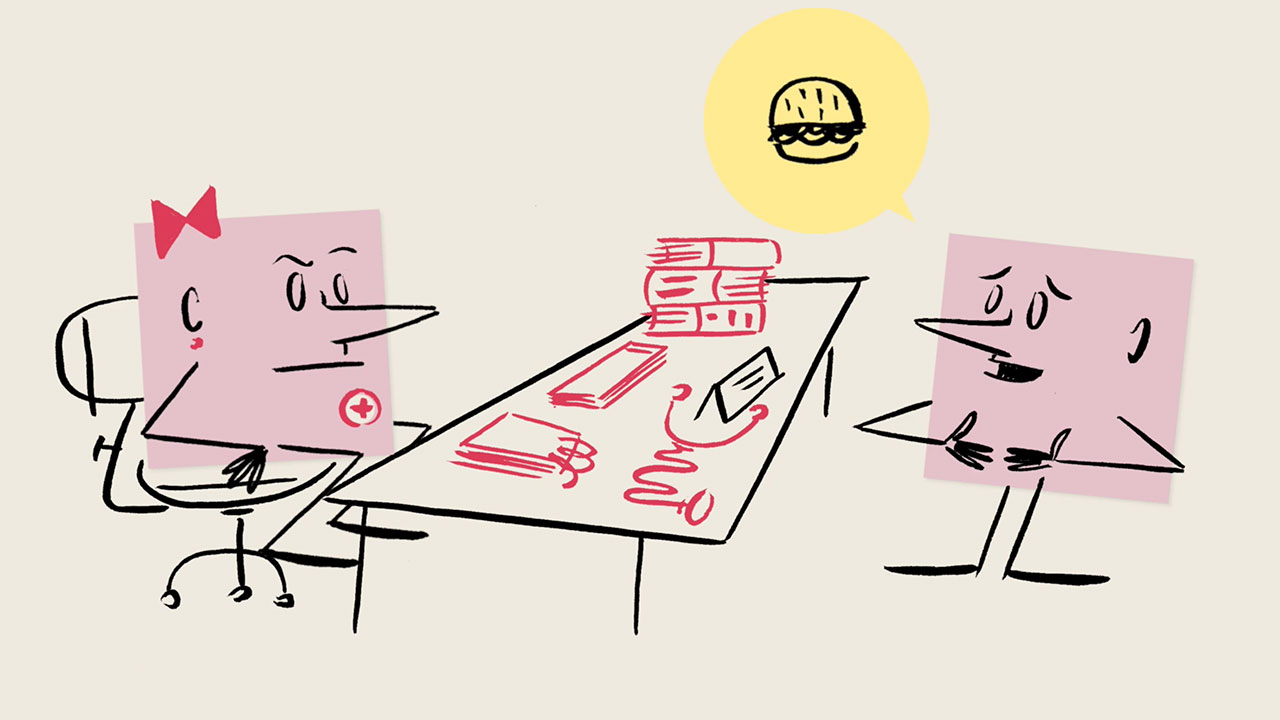 Animated Science: Nutrition
Luis Perez
Applied Metacinema
Nieto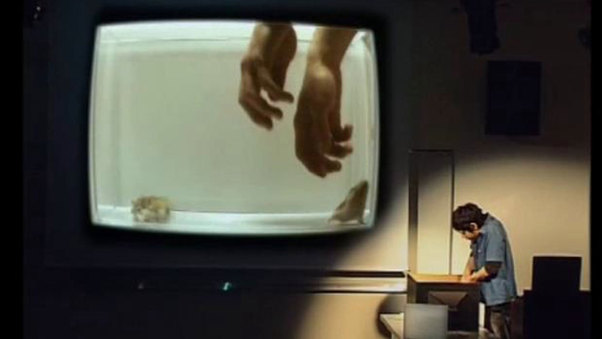 Carlitopolis
Nieto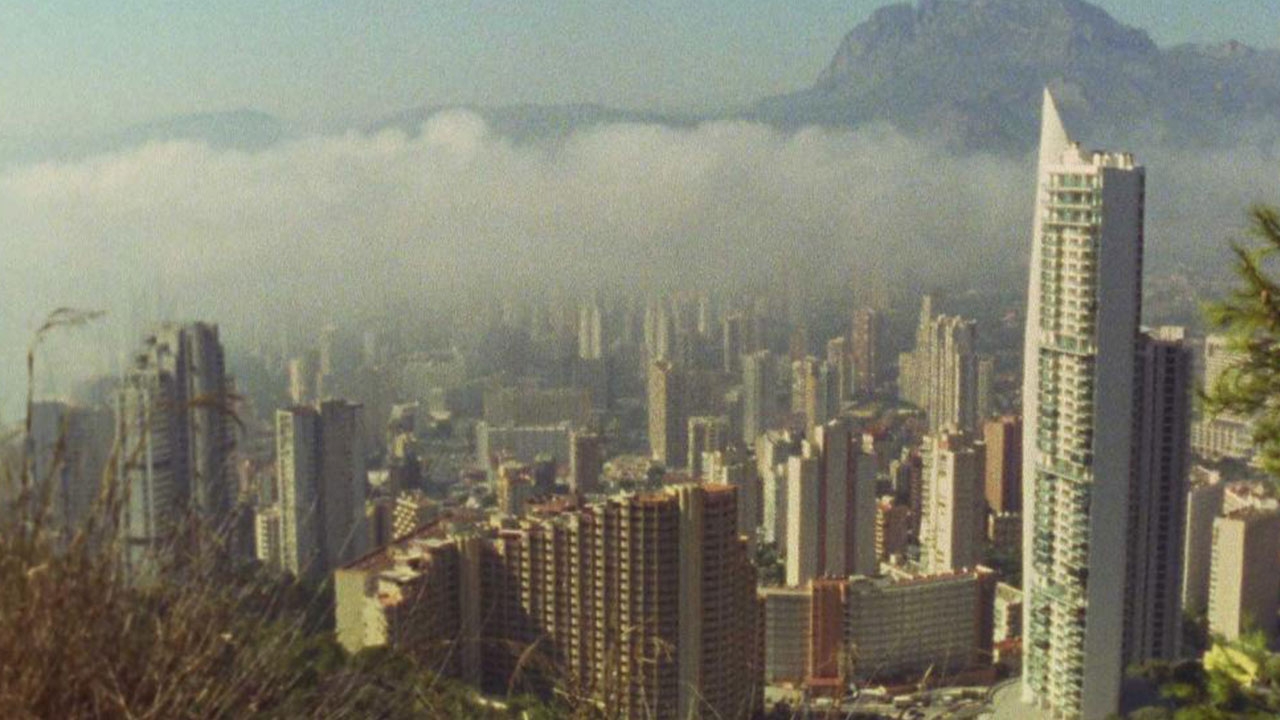 Android's Dream
Ion De Sosa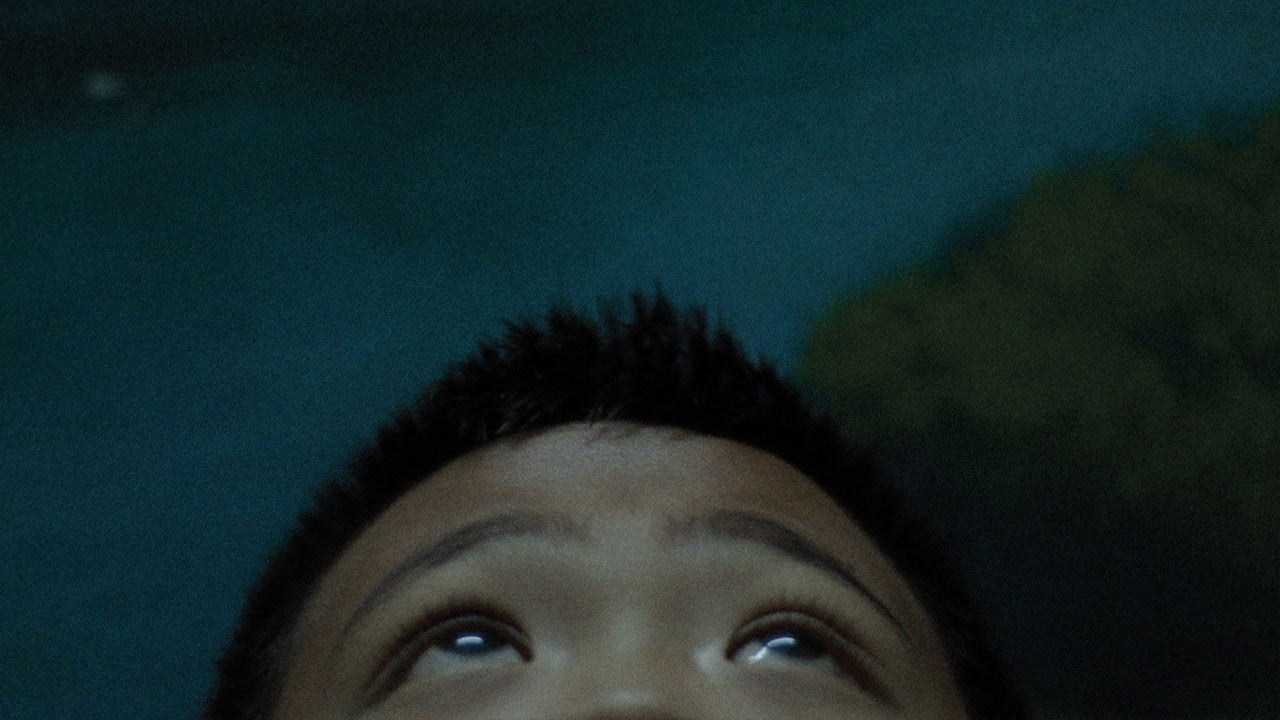 Hiwa
Jacqueline Lentzou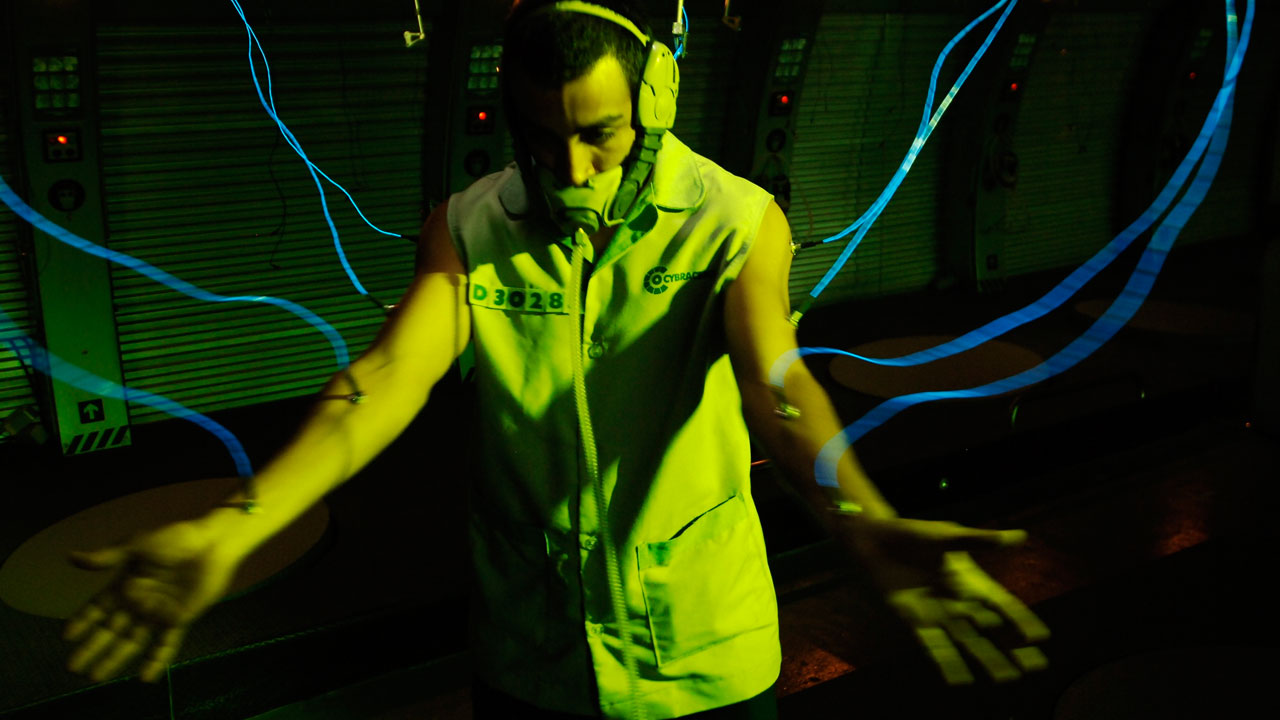 Sleep Dealer
Alex Rivera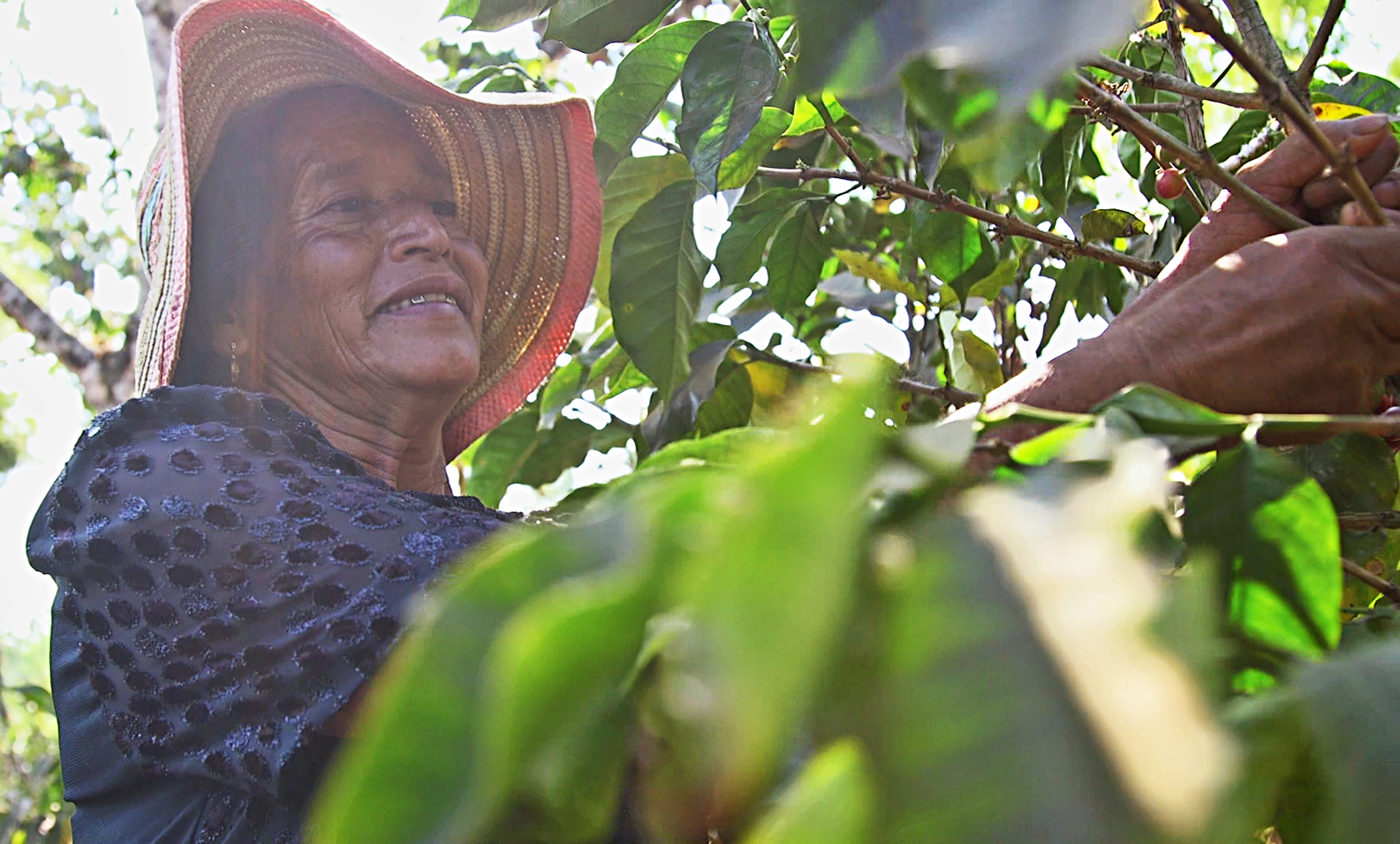 Dry Roast
Emily Thomas, Lauren Schwartzman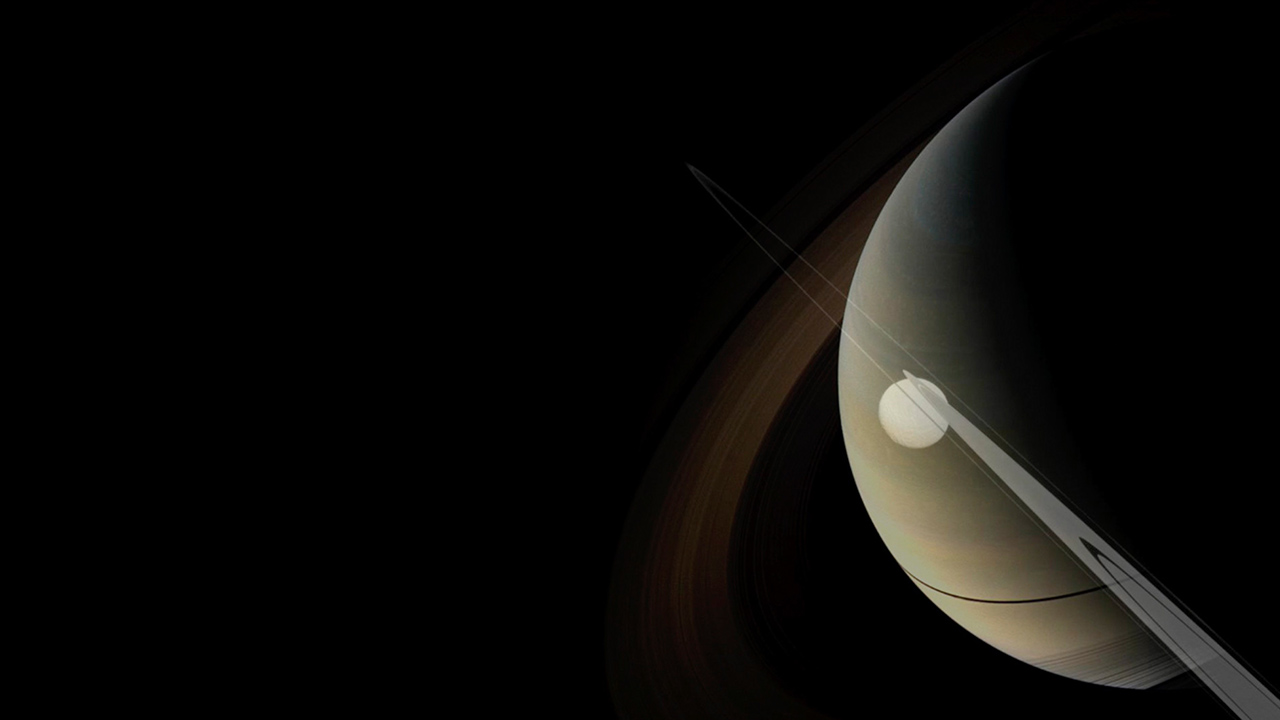 Cassini Falls
Pedro Torres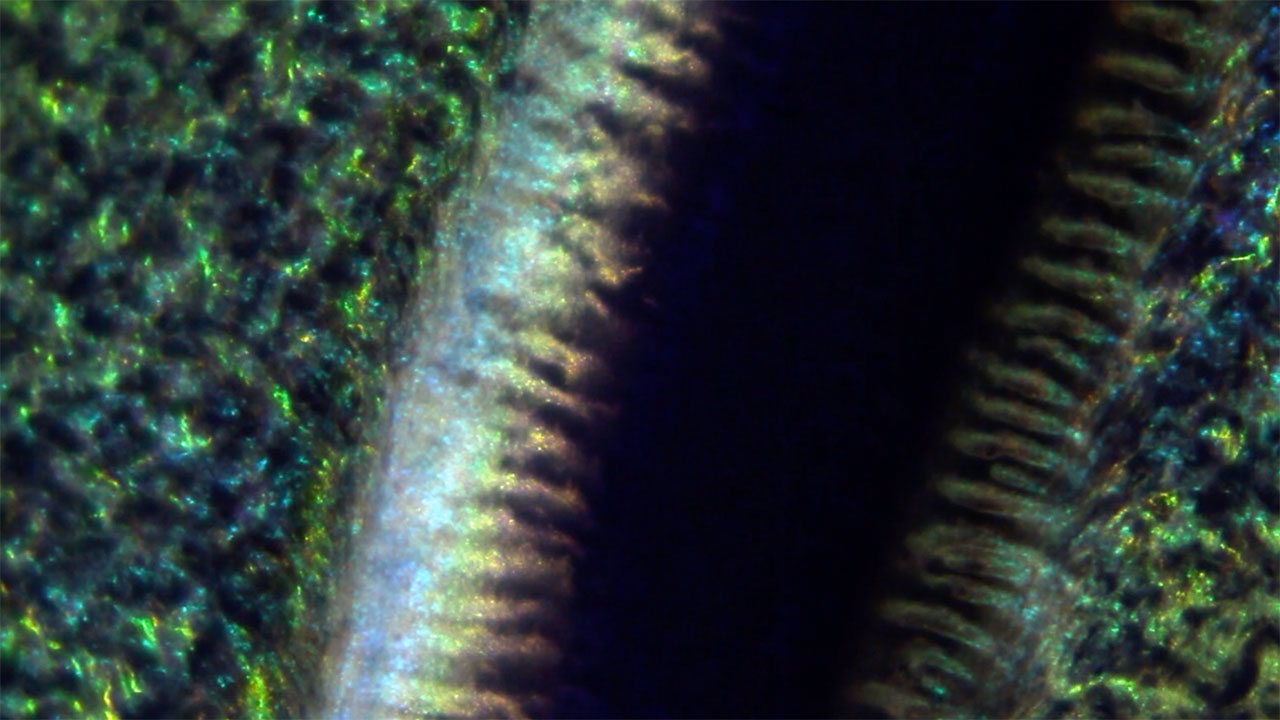 Peacock in a Petri Dish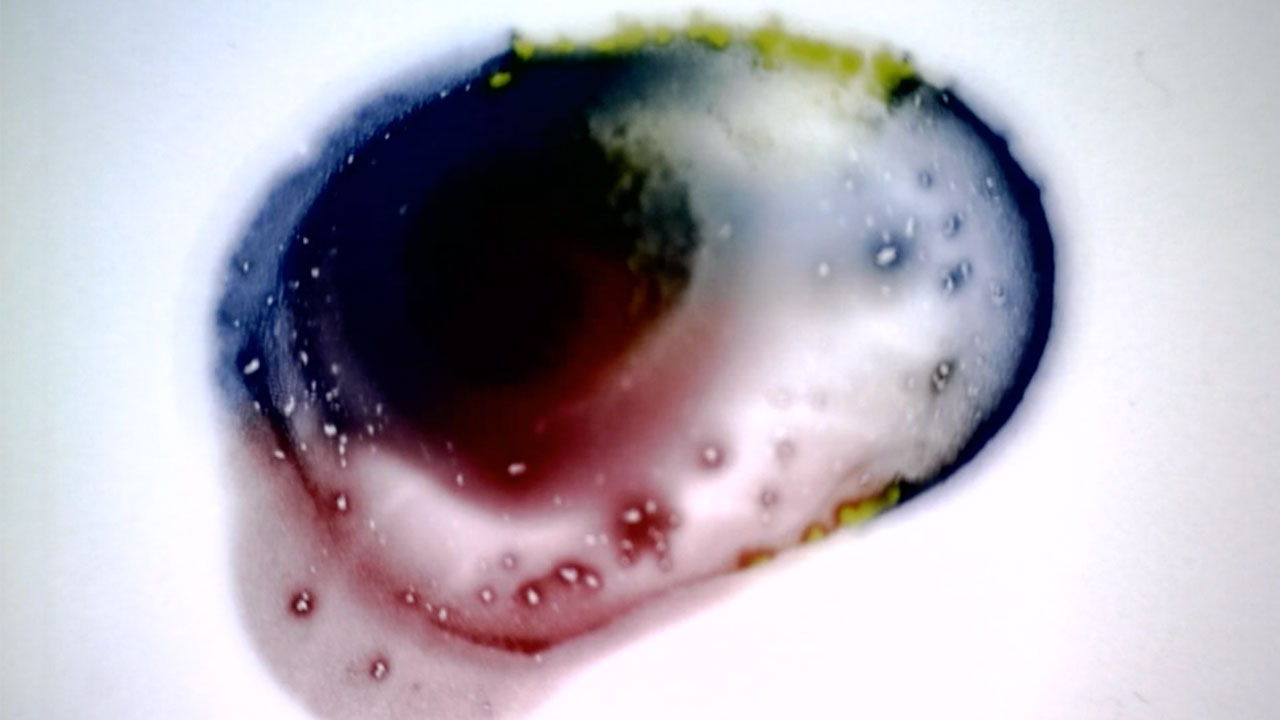 Bacterial Super Colony
Rotating Bacteria Colonies
Becoming Animal: Cinemas of transformation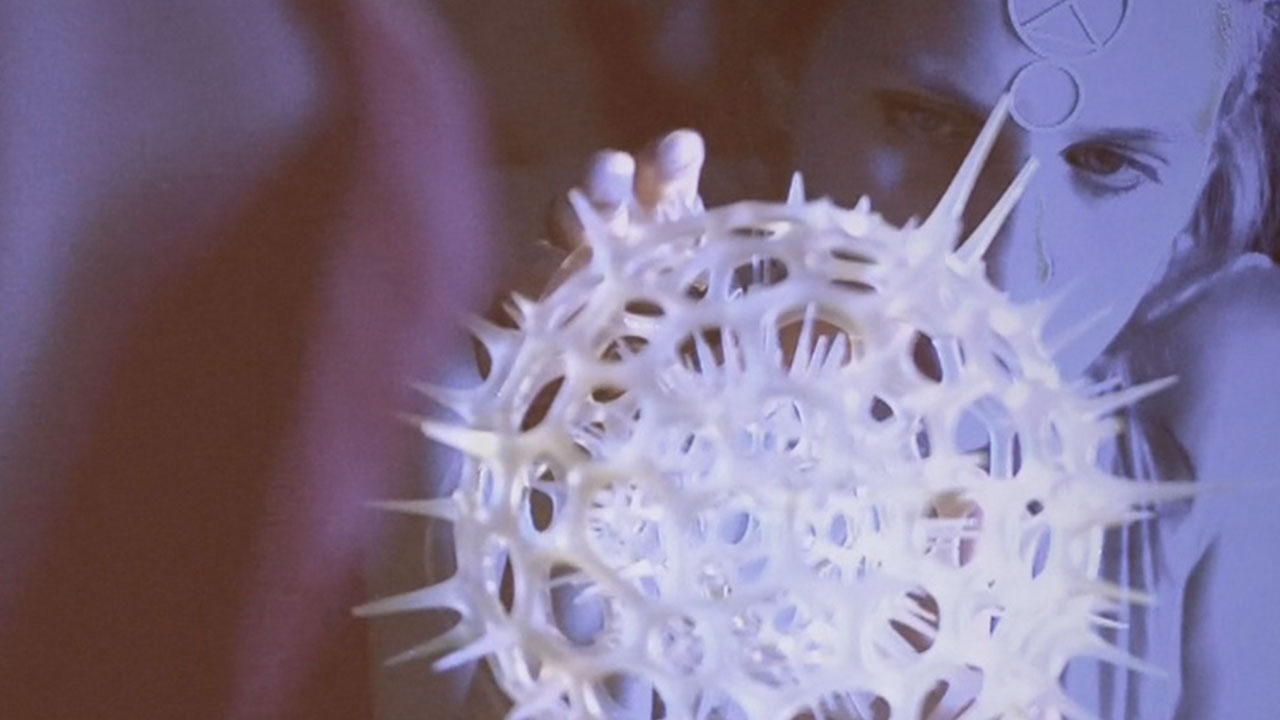 Microscopic Melodramas, A Surrealistic look at Our Oceans in Peril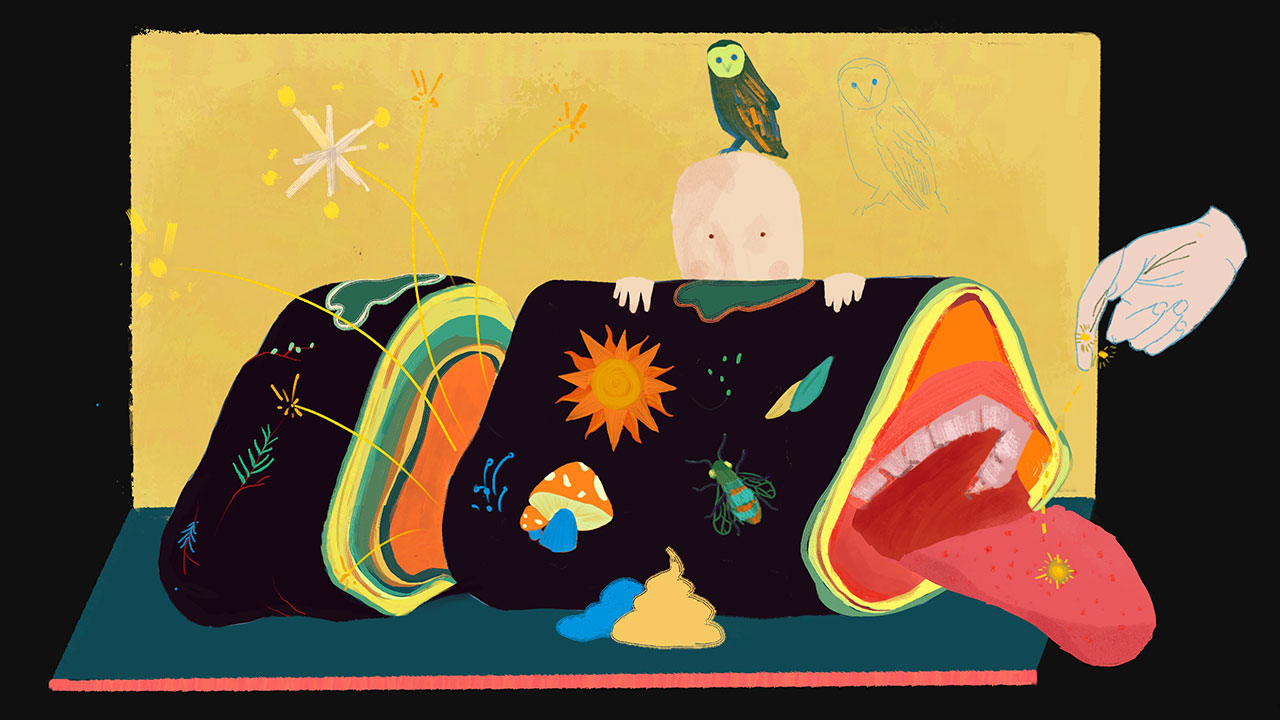 Symbiosis at the 13th Annual Imagine Science Film Festival: Crisis Through The Lens Migration
Border landscapes: The River is a Seam 
Cinematographic Voyages into Sensory Chaos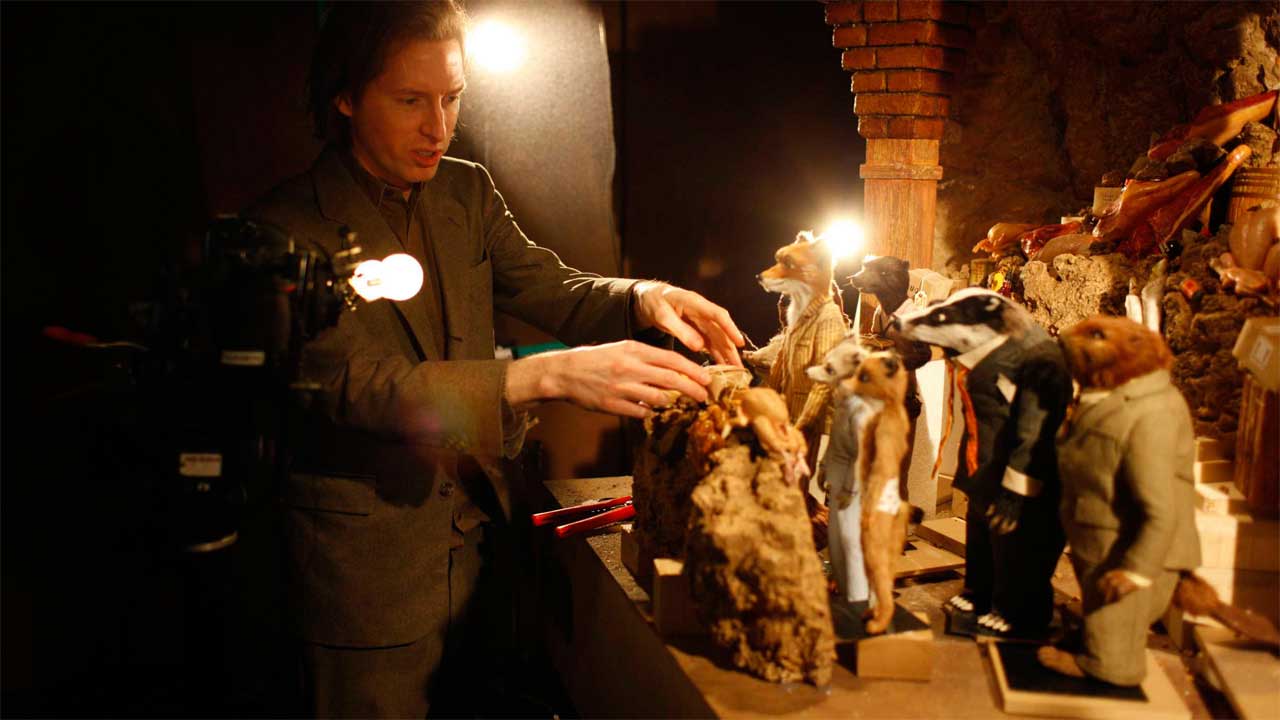 Stop Motion Narratives About Science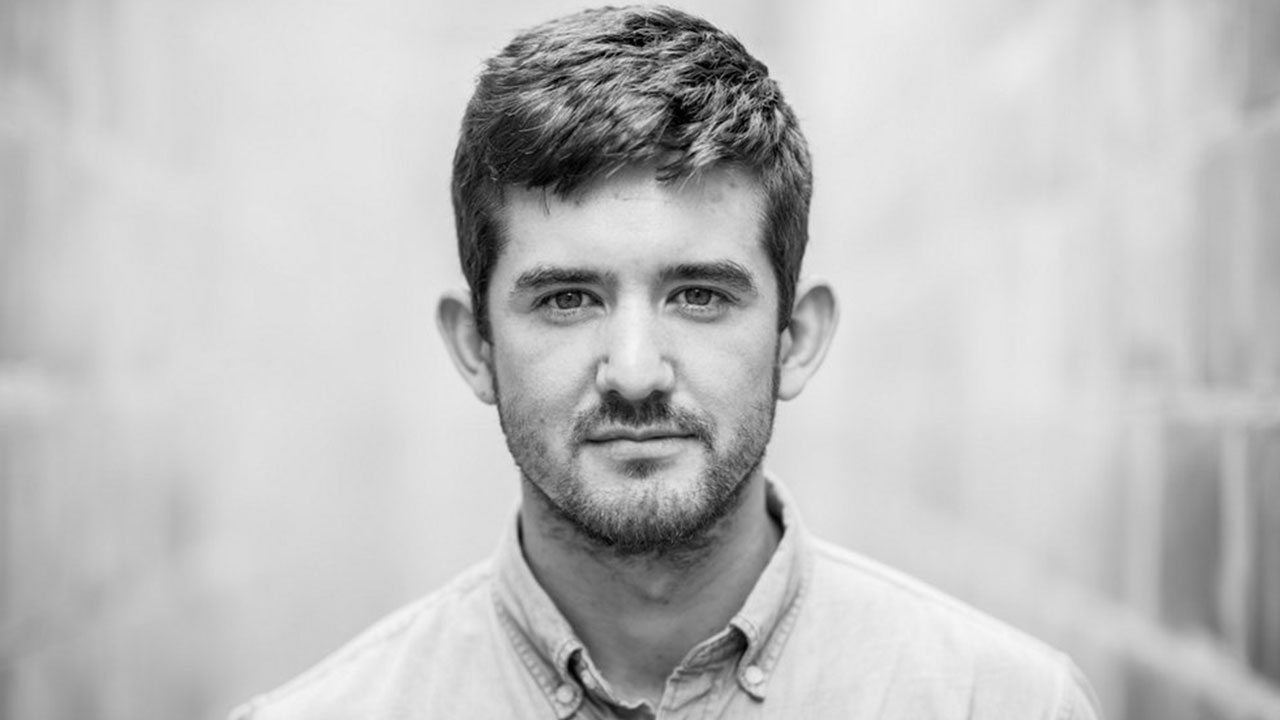 Selections from Bluebrain: A 10-Year Neuroscience Documentary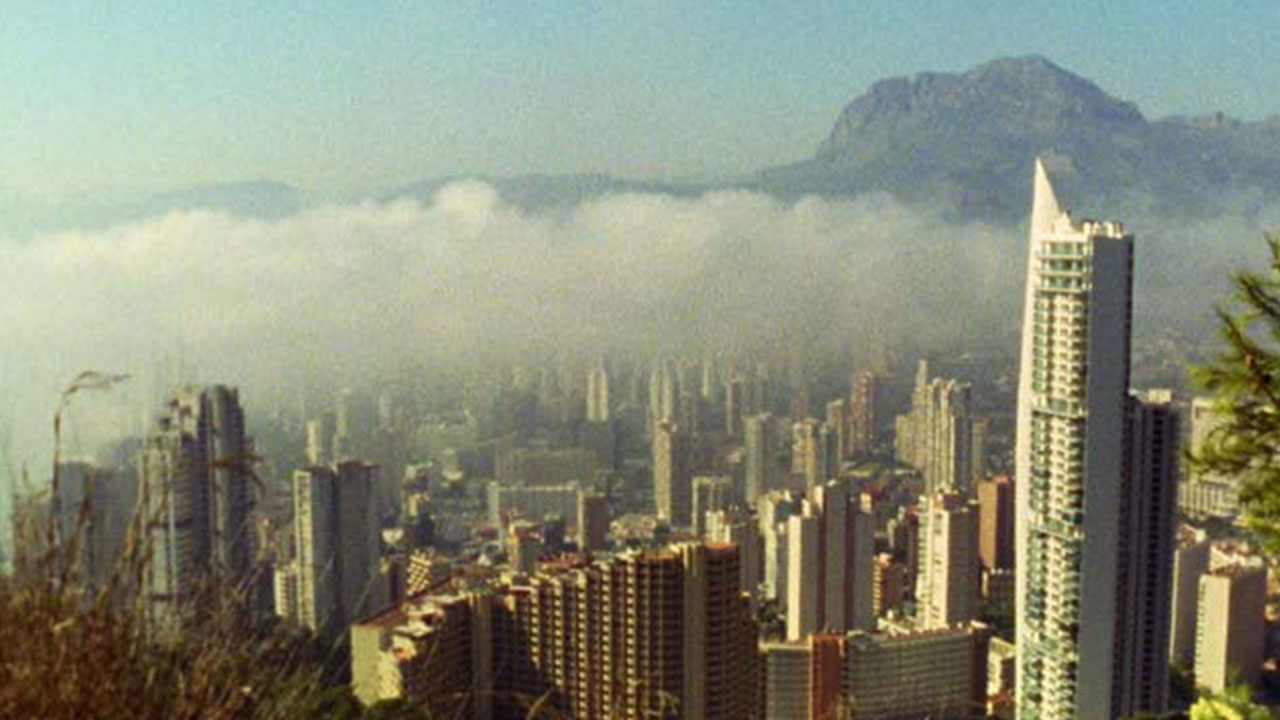 Beyond Good and Evil: Ethics and Artificial intelligence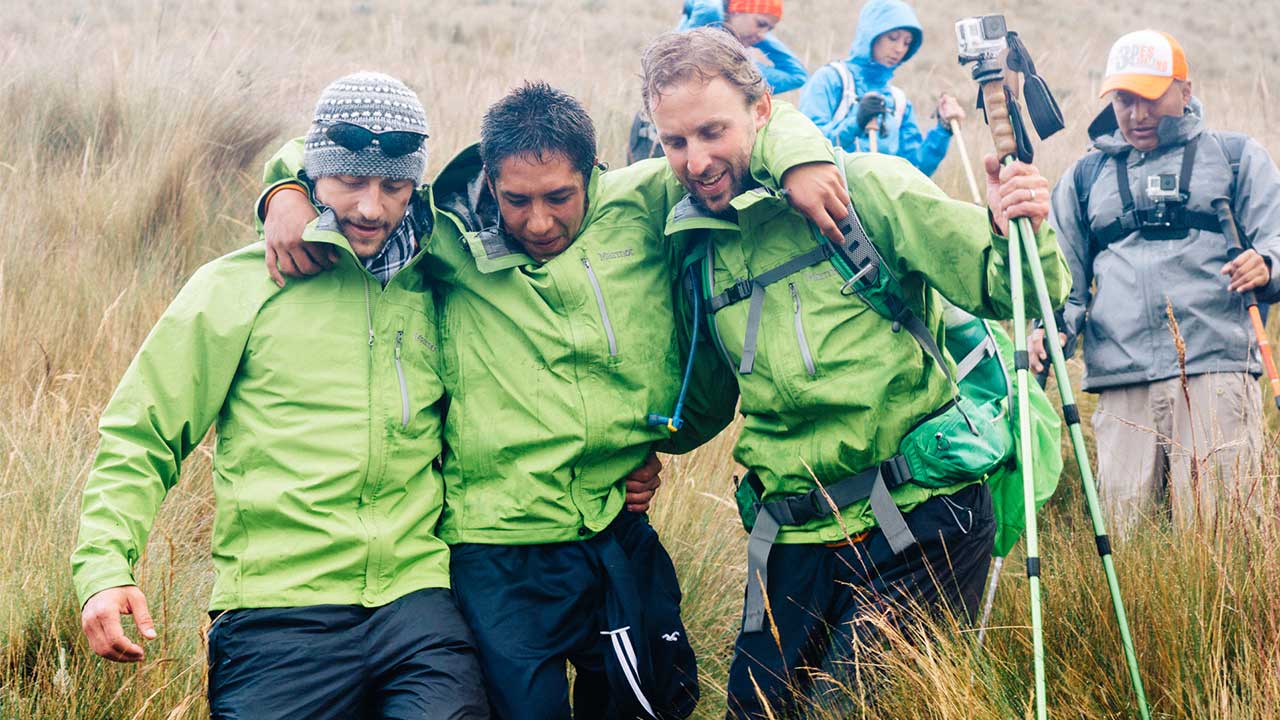 A Chance to Climb Mountains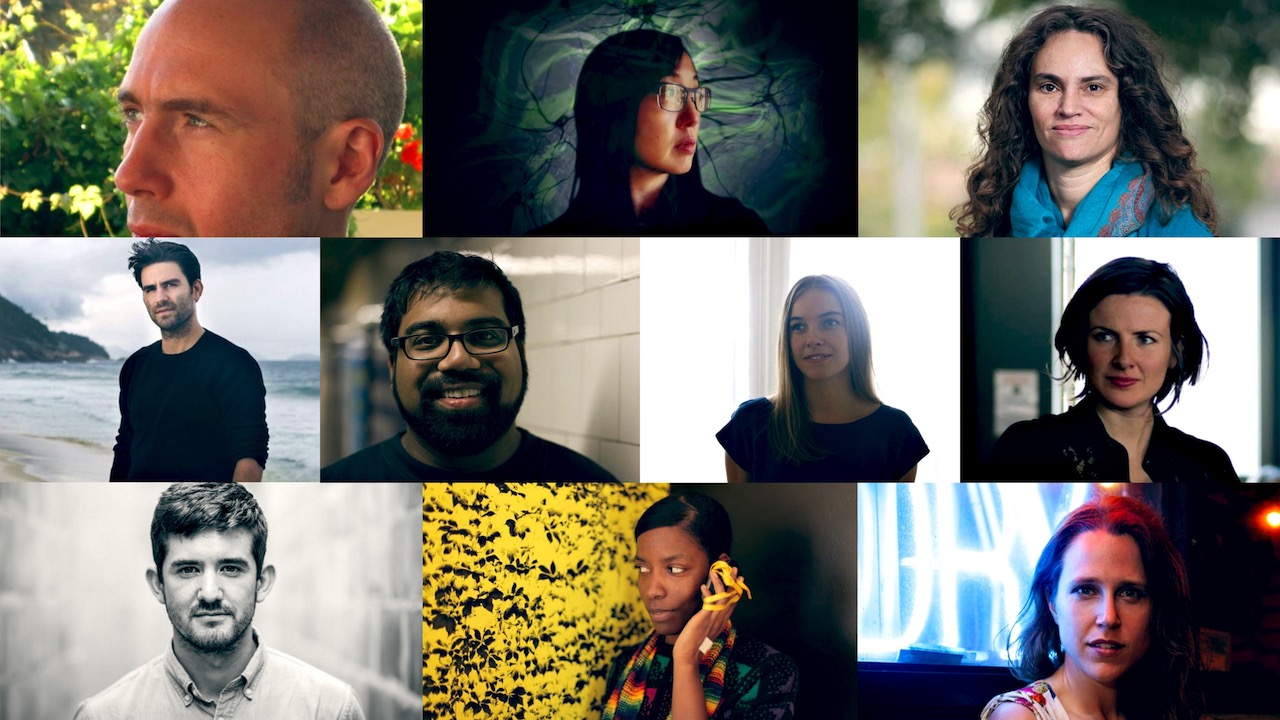 Announcing the Ten Visionary Filmmakers of "Chimera Experiments"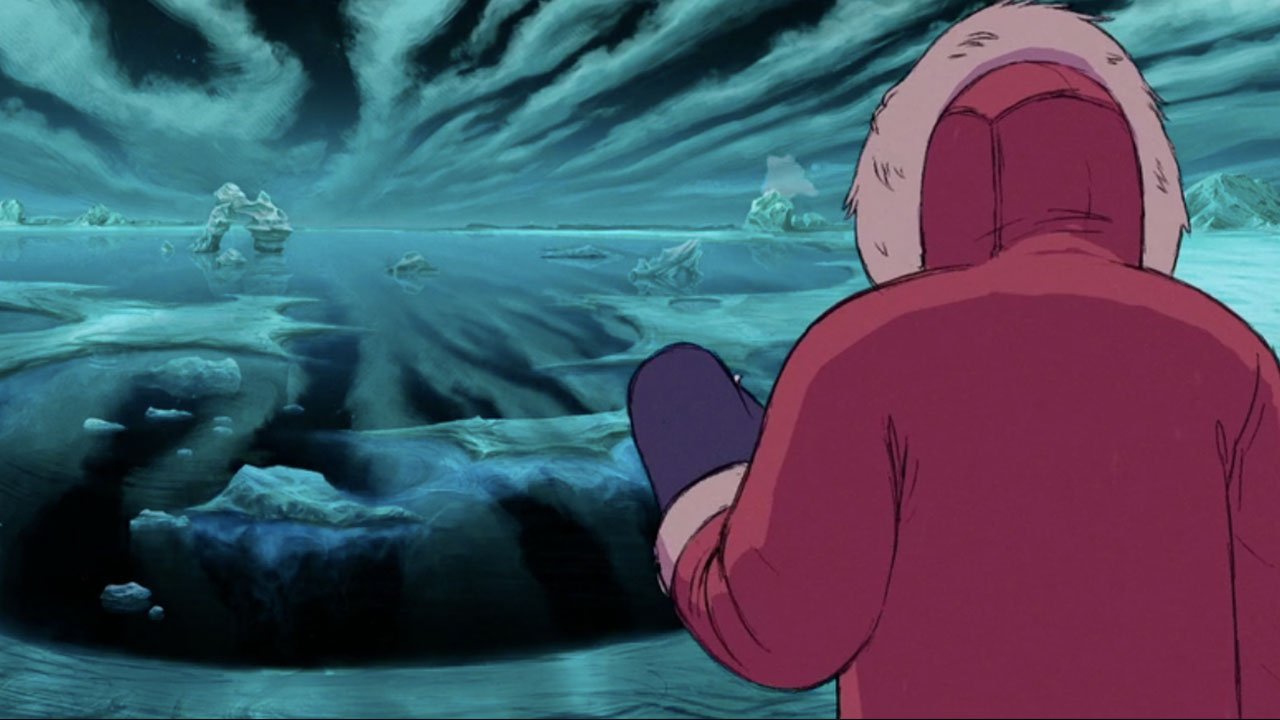 Wild Lands Shape Human Awareness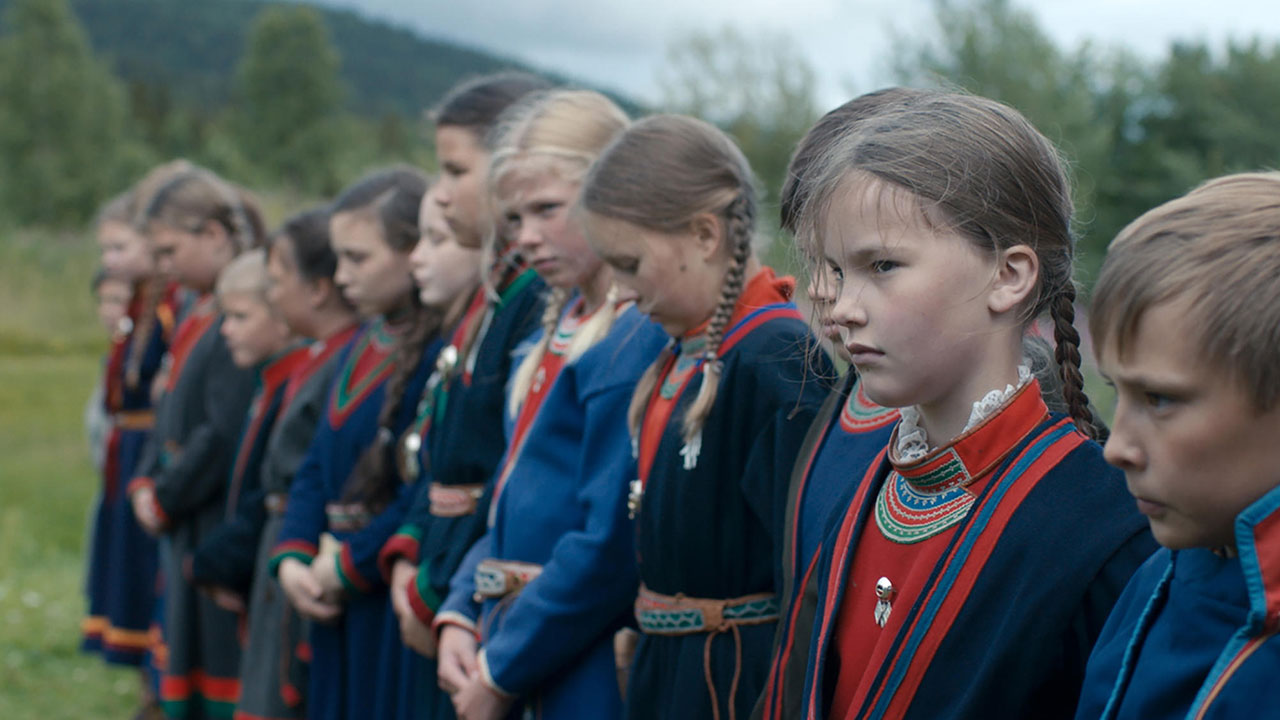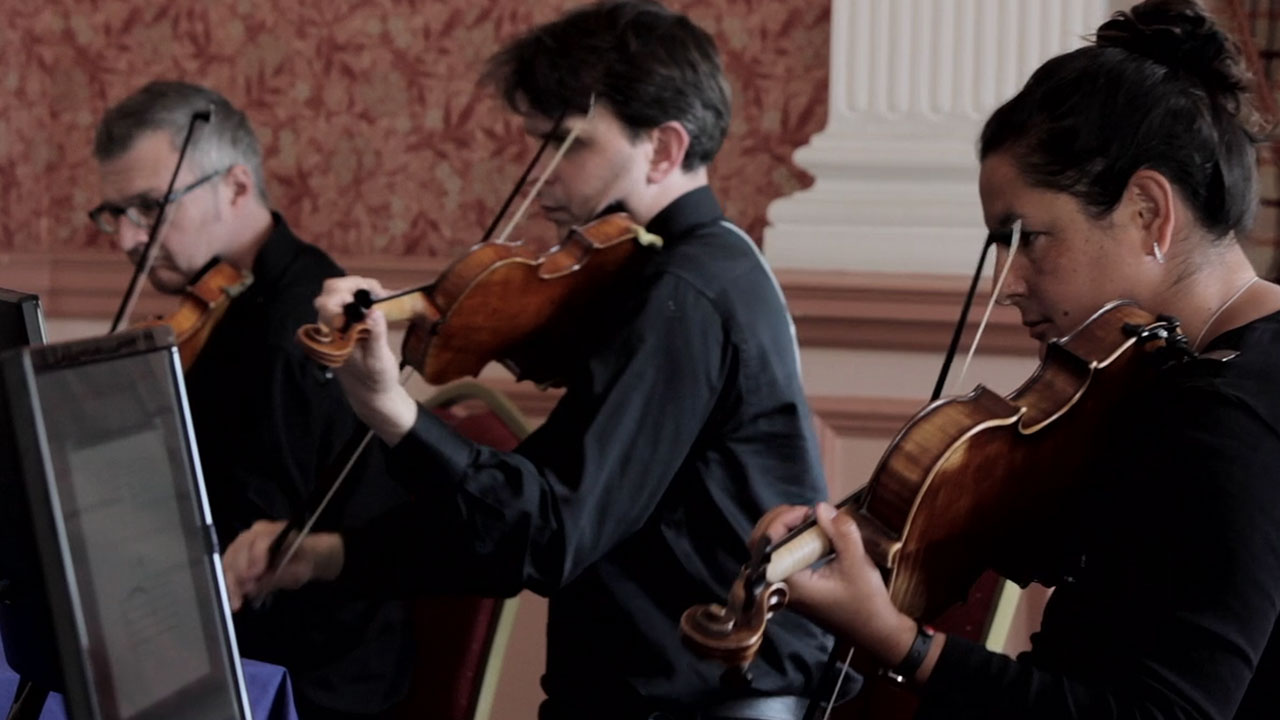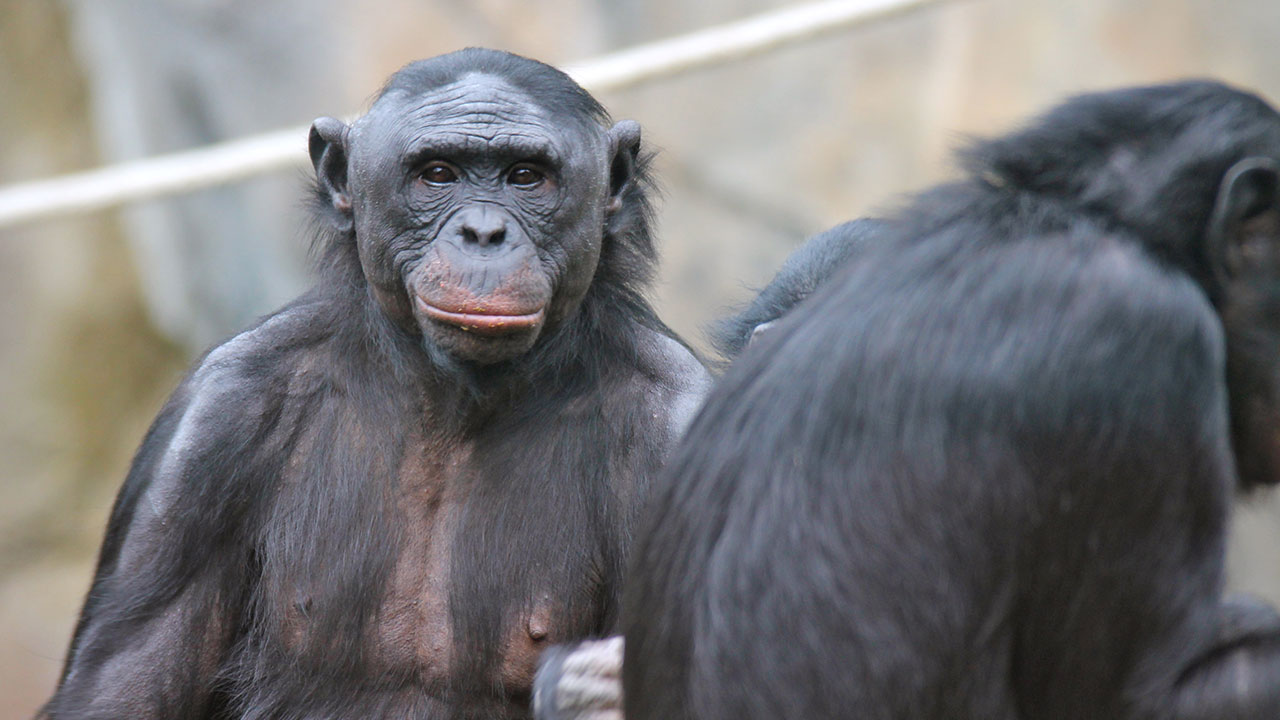 Humans Meet Chimps, Chimps Become Human?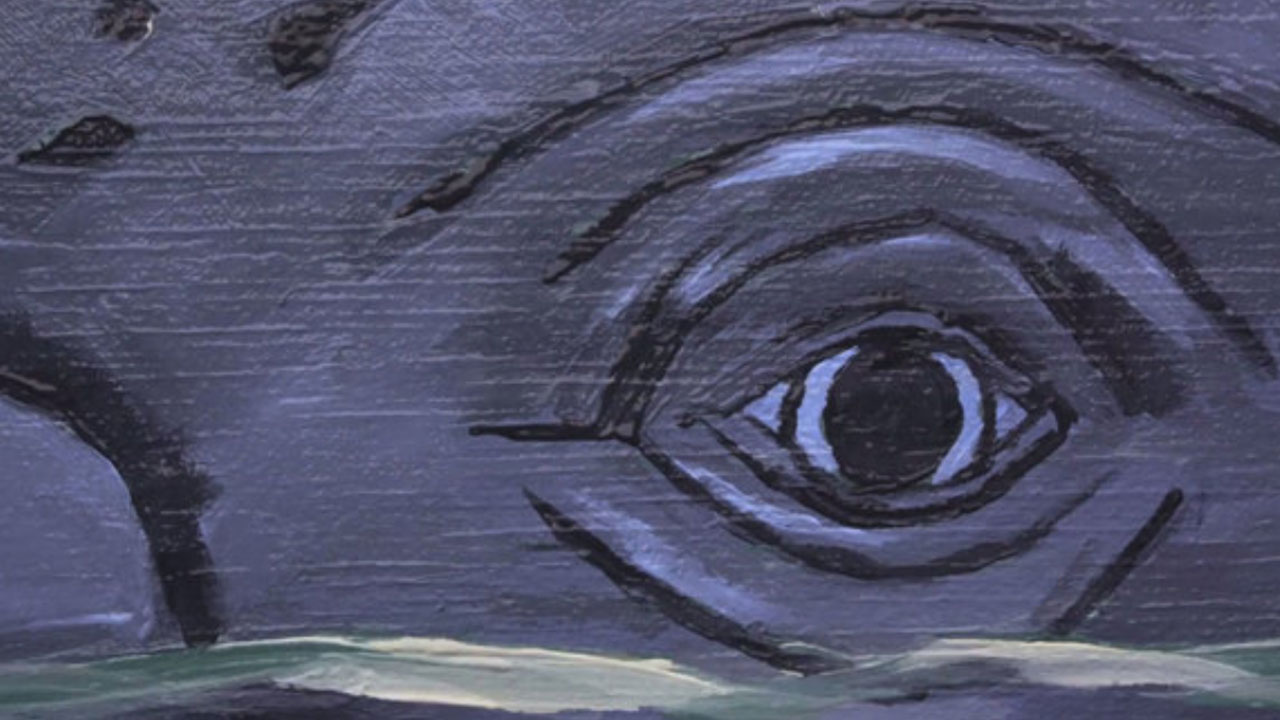 Whales and Humans Intertwined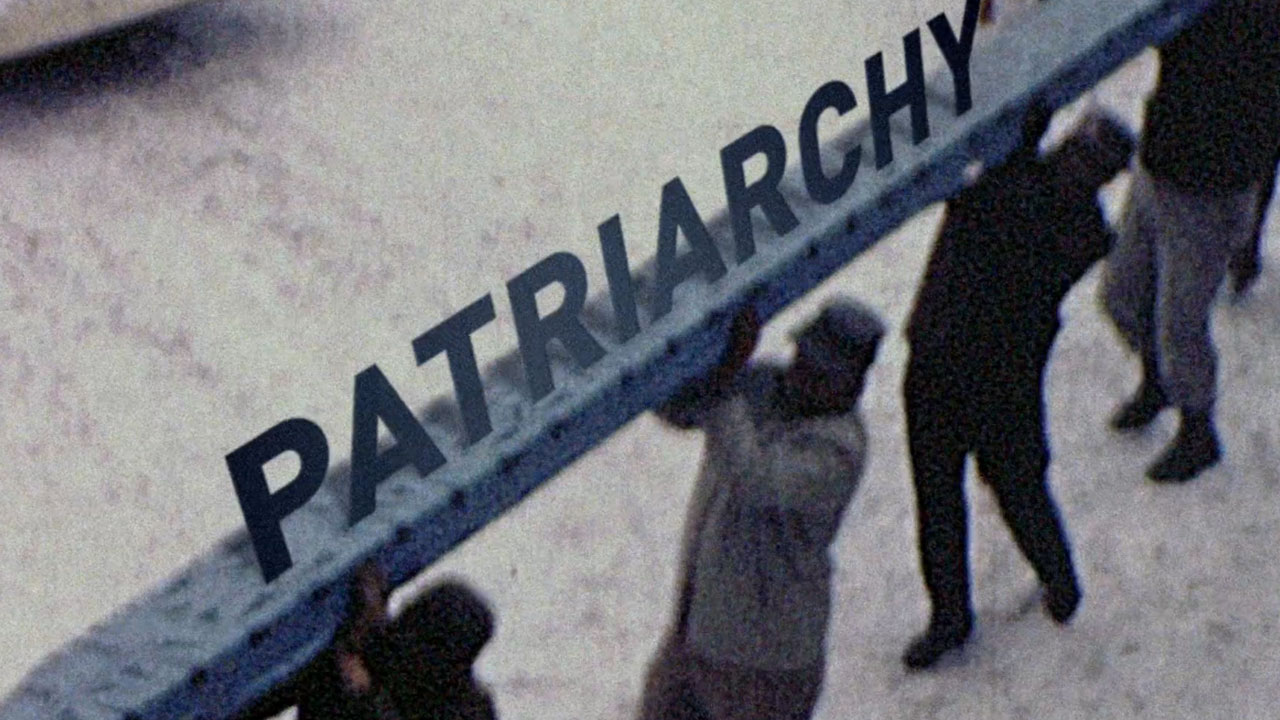 Women Leaders, Myths and Nationhood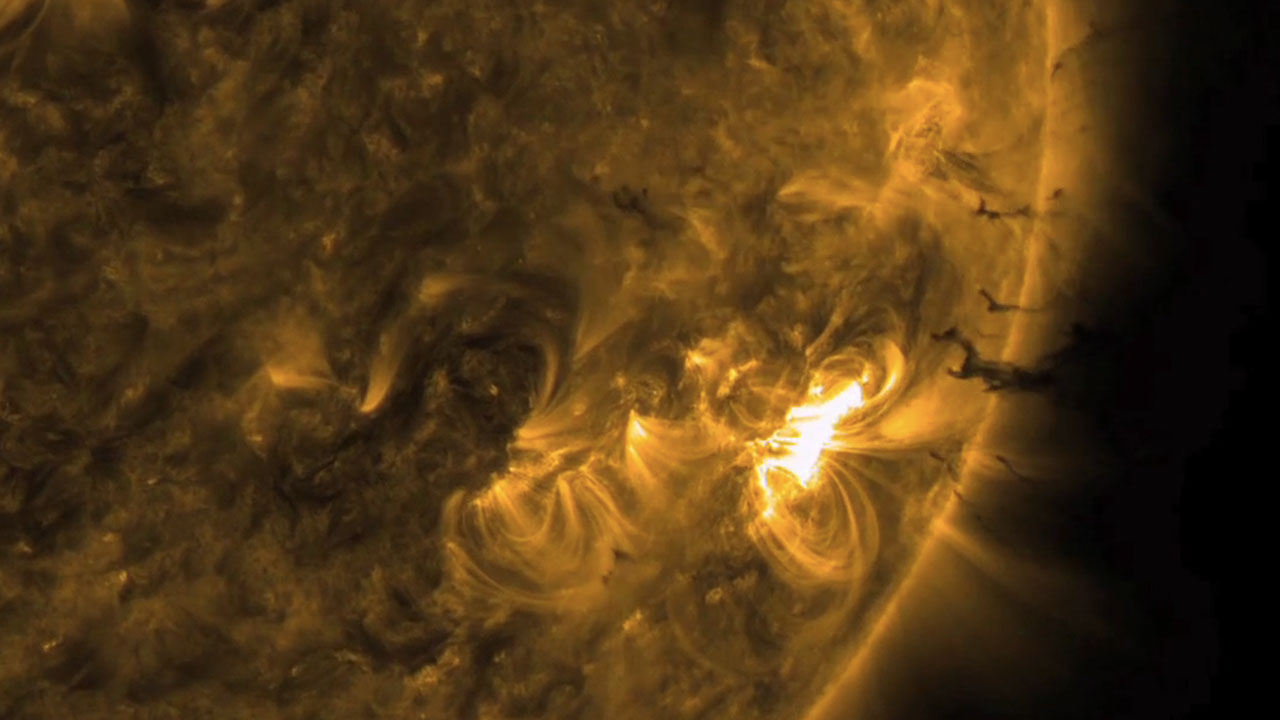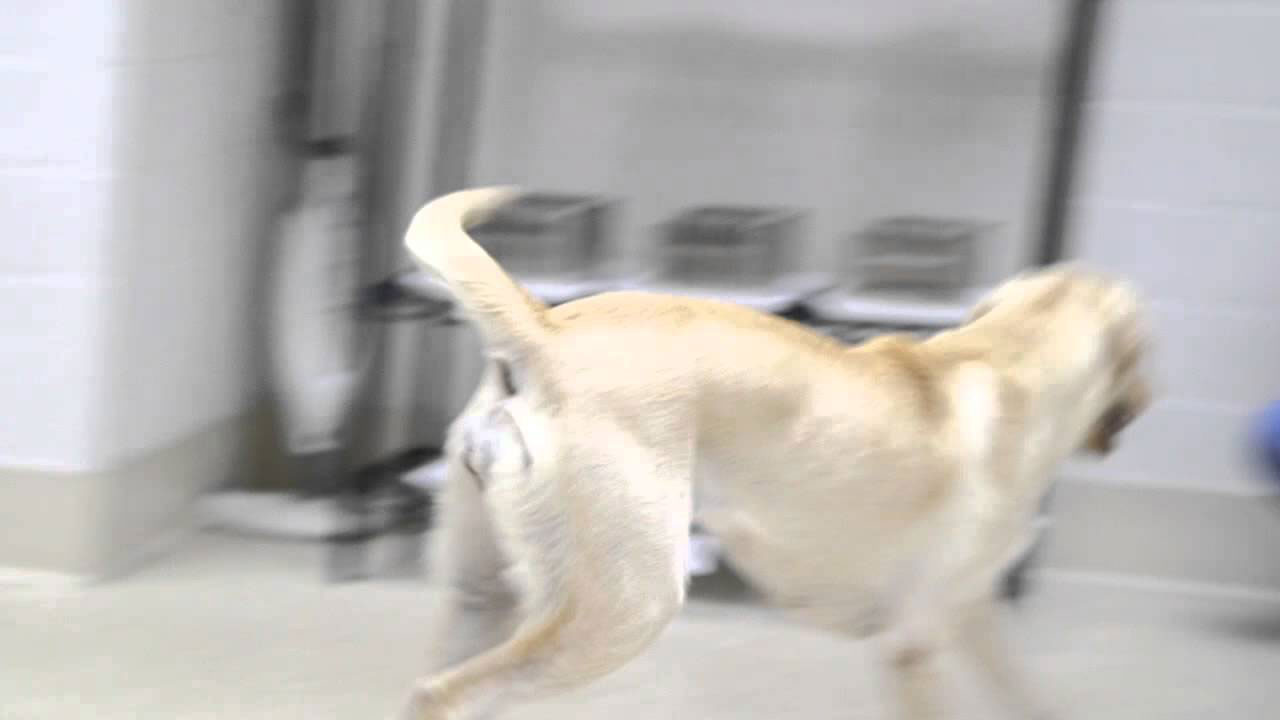 Dogs, Cancer and Medicine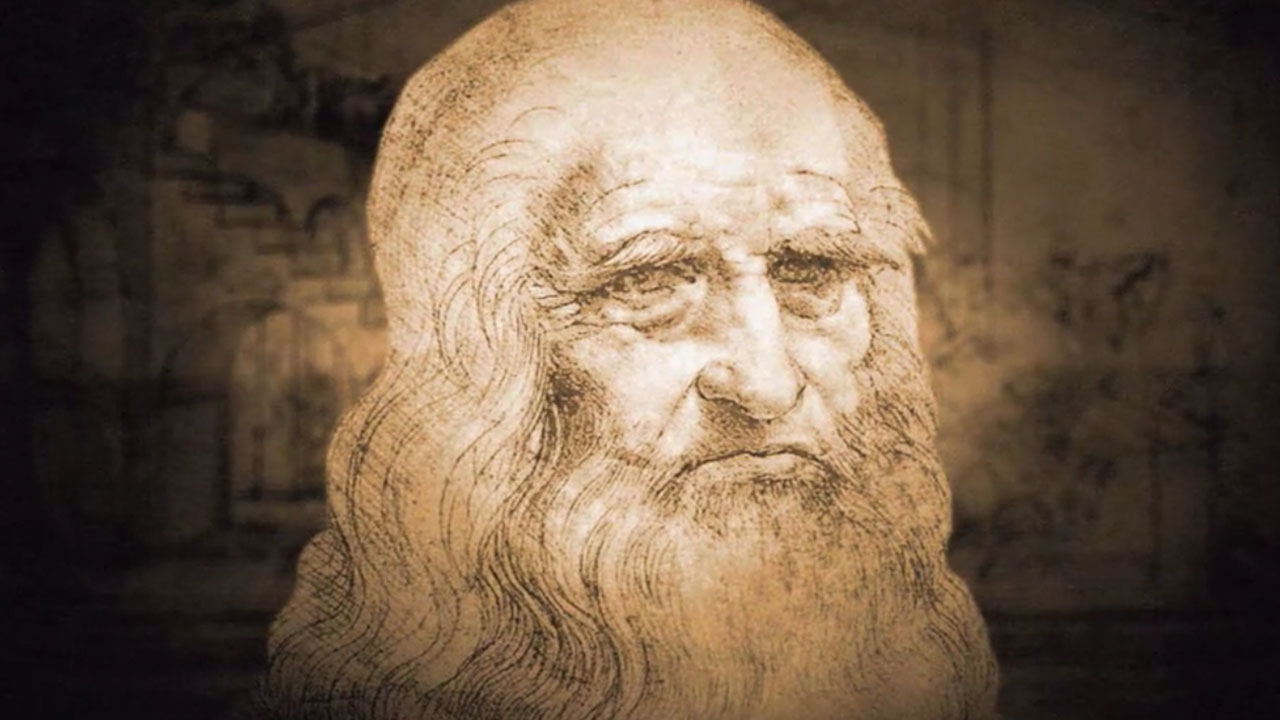 Leonardo and Friends Lead Us Into the Future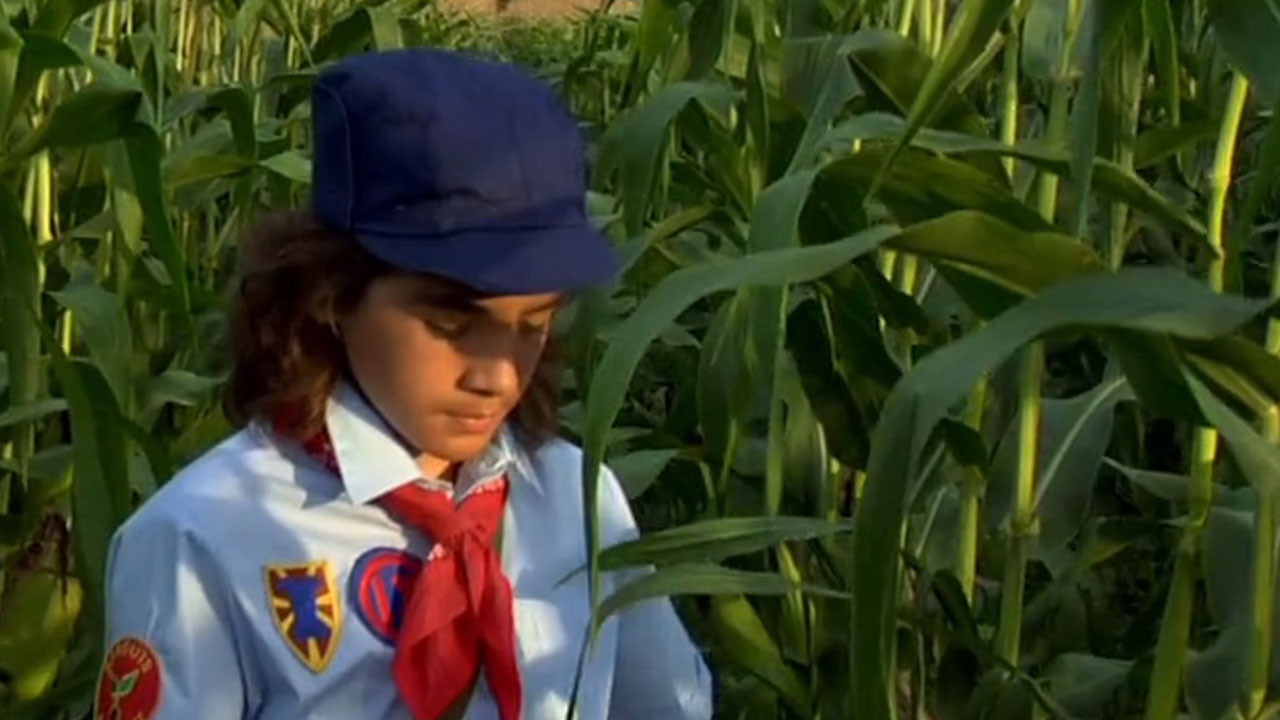 Food, Corruption and Celebration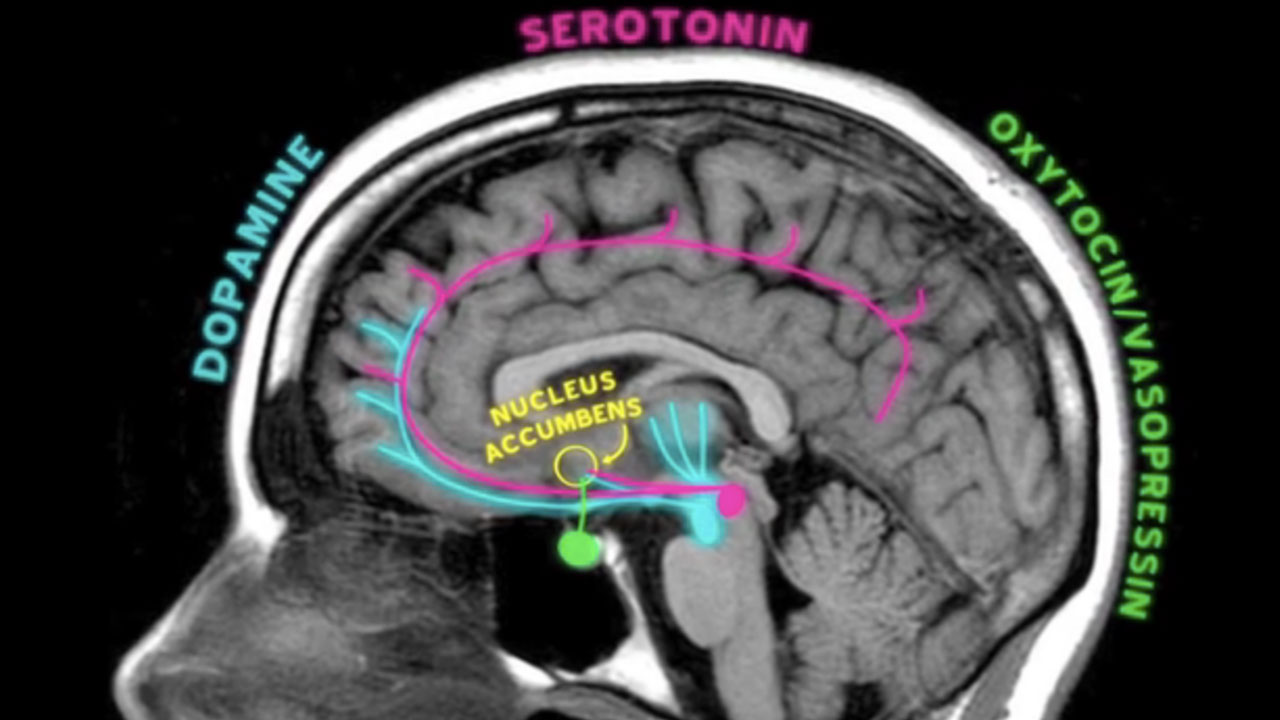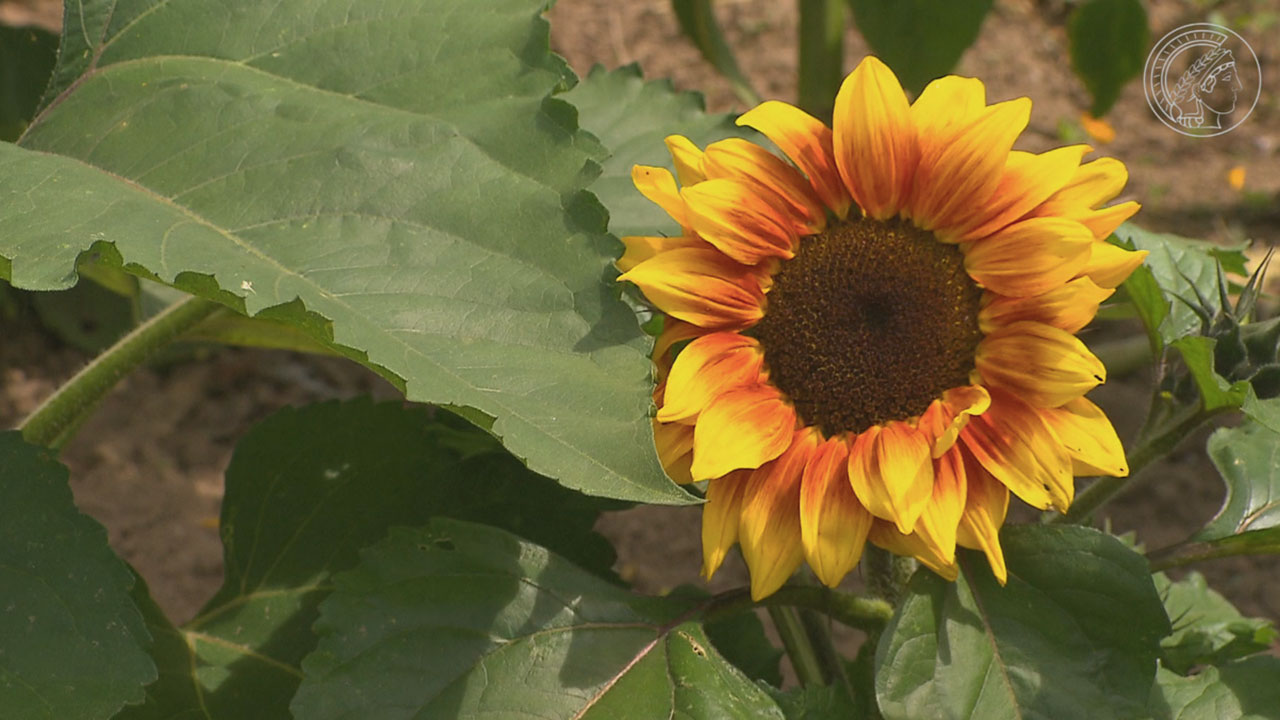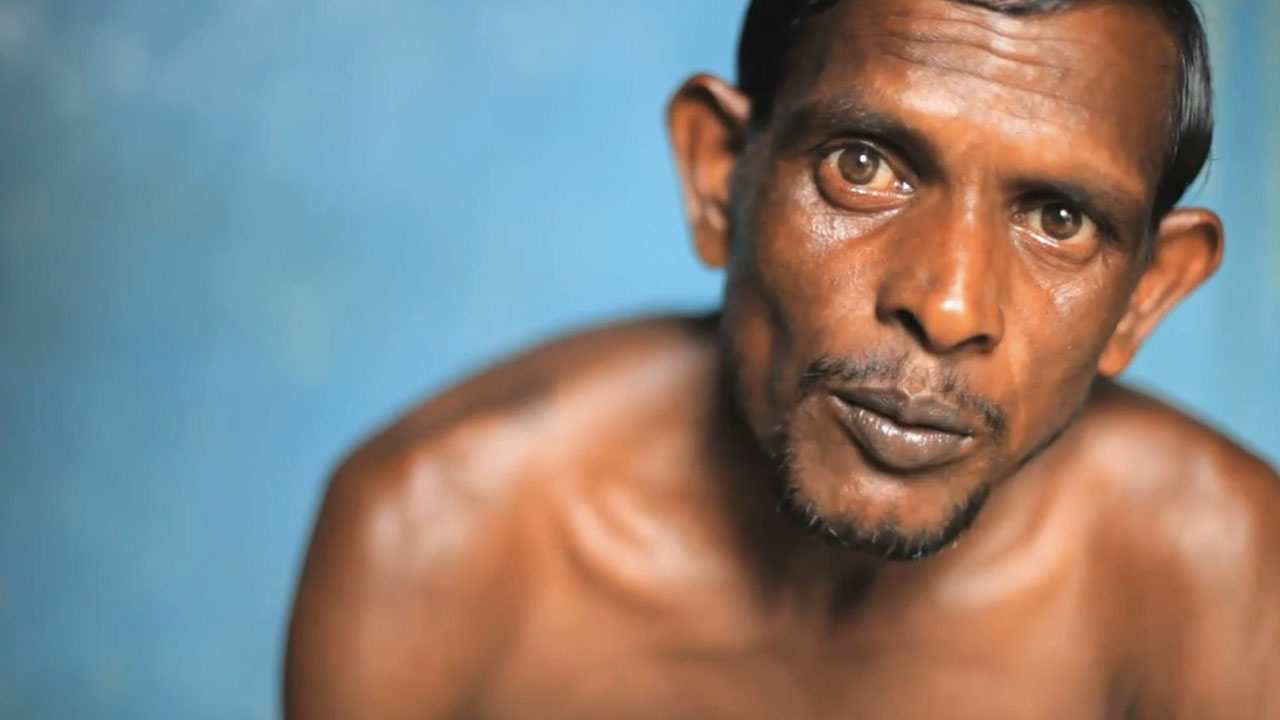 Fracking, Hurricanes, Rising Seas, Leadership, and Climate Change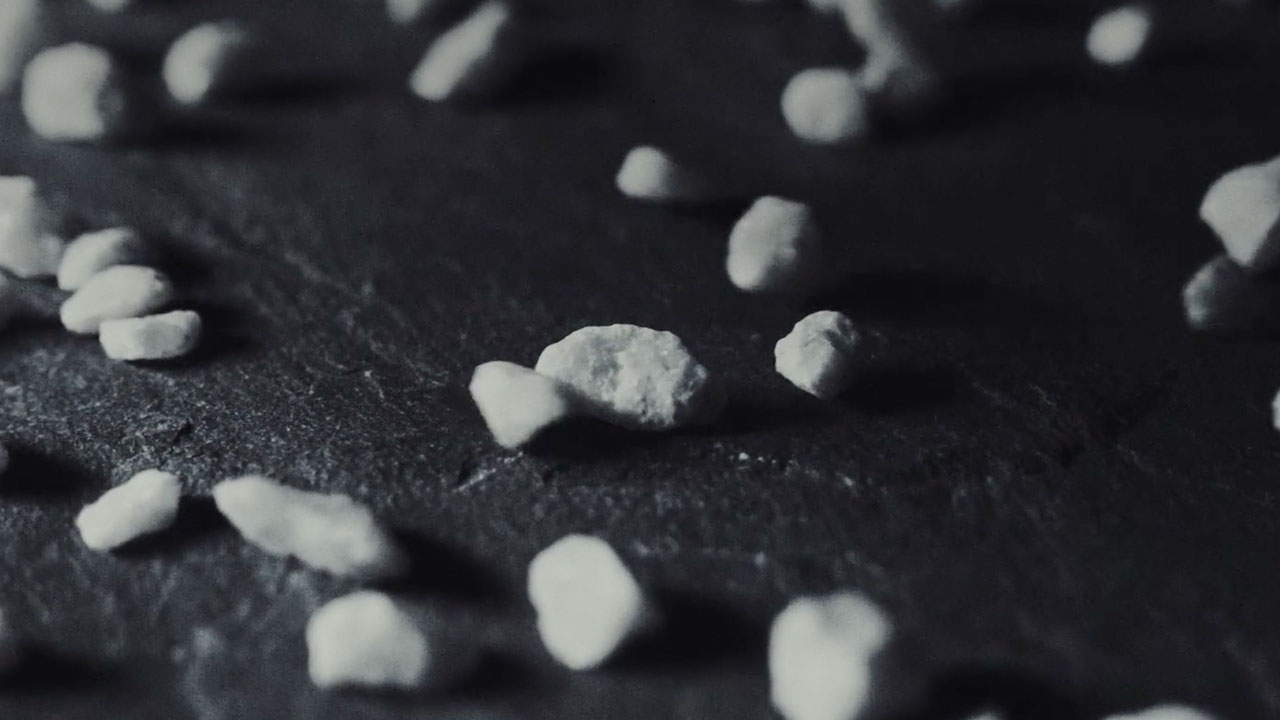 Messages Behind the Science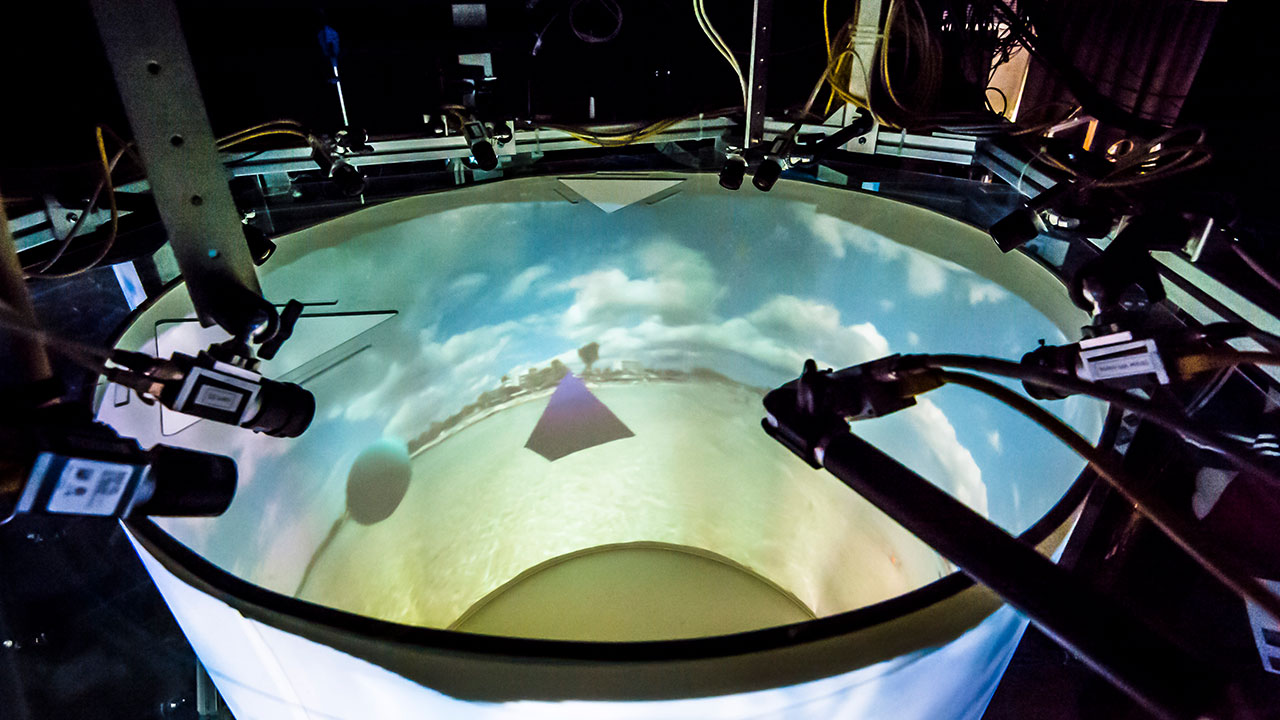 Virtual Reality for Freely Moving Animals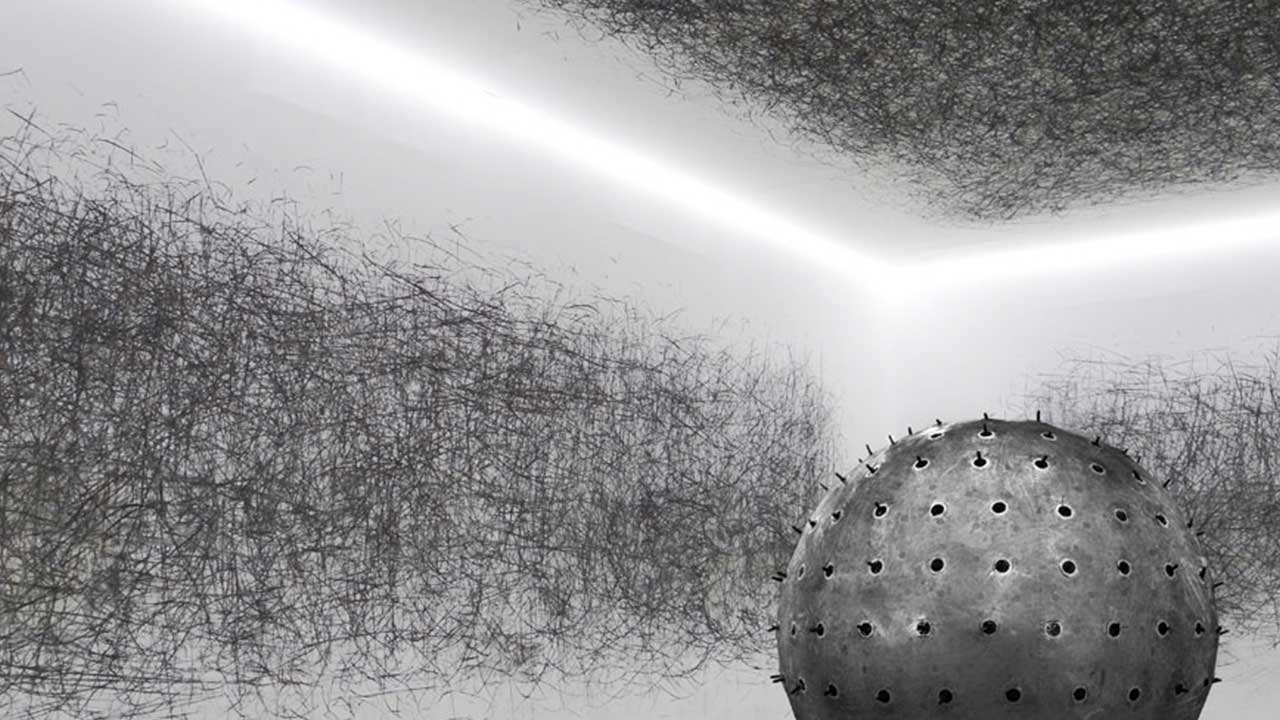 Intimacy and Catastrophe: How film frames climate change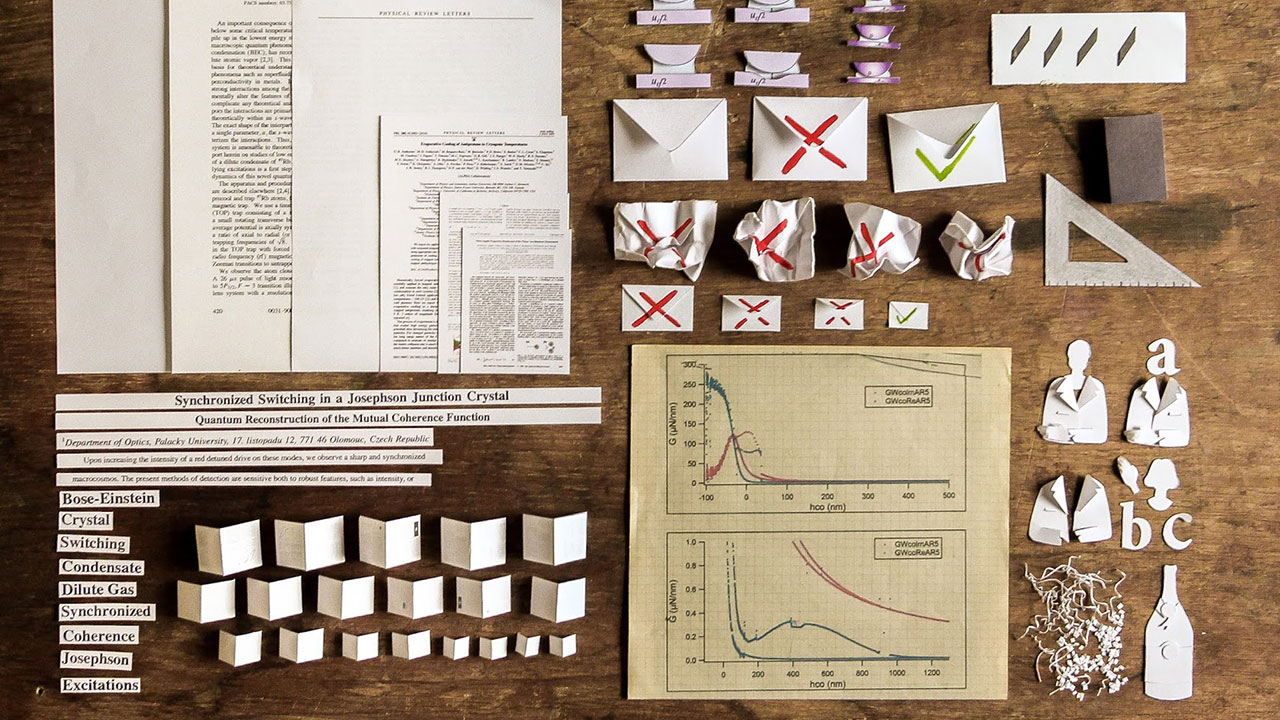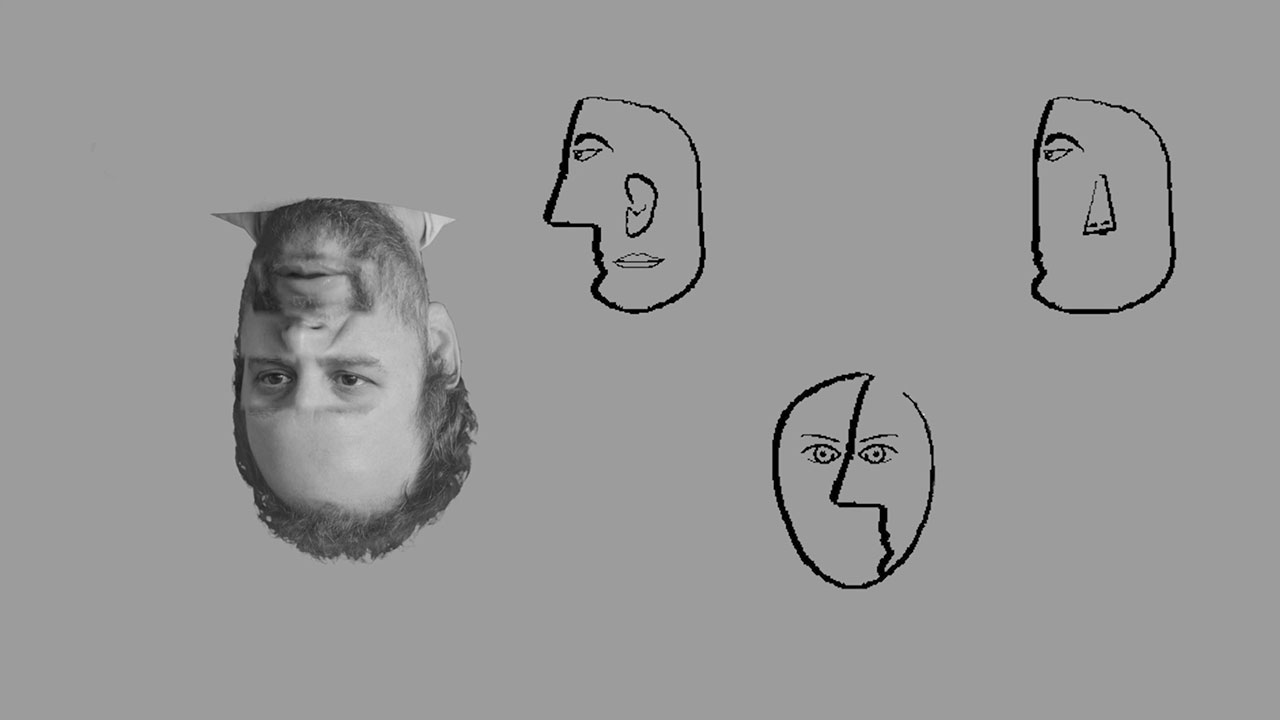 Facing up to facial recognition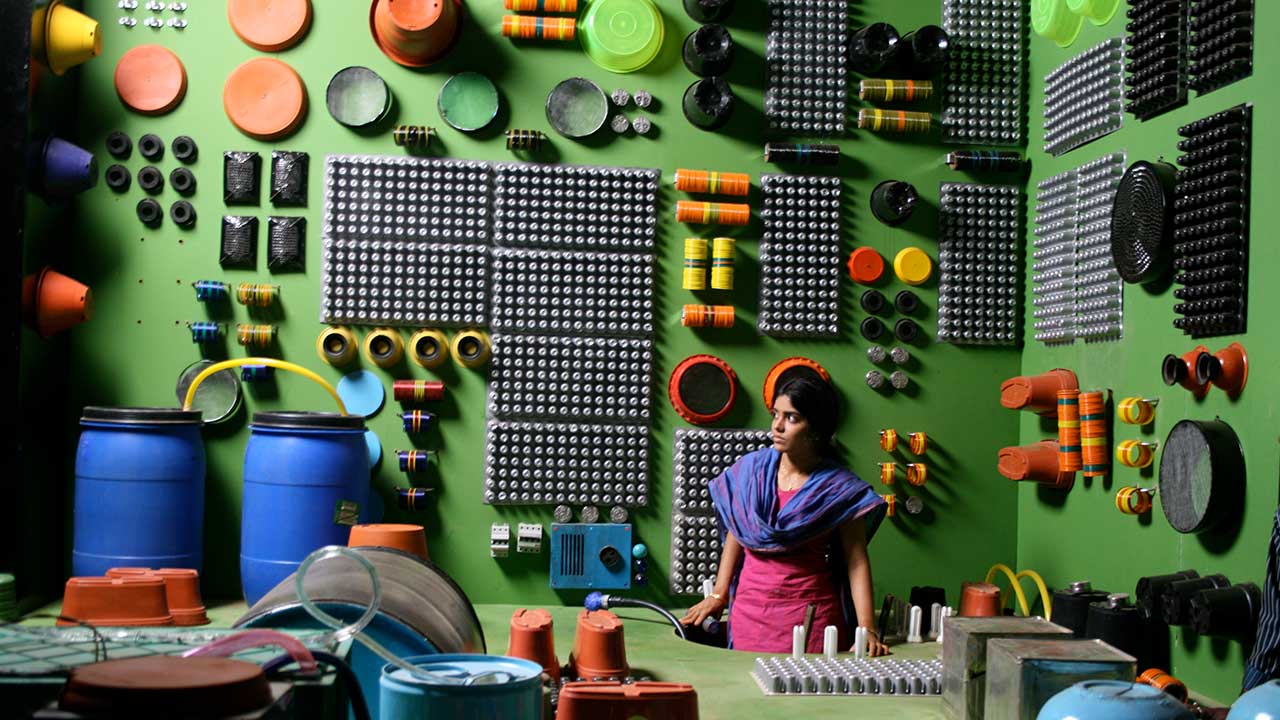 6 Scientific Journeys Through Present and Future India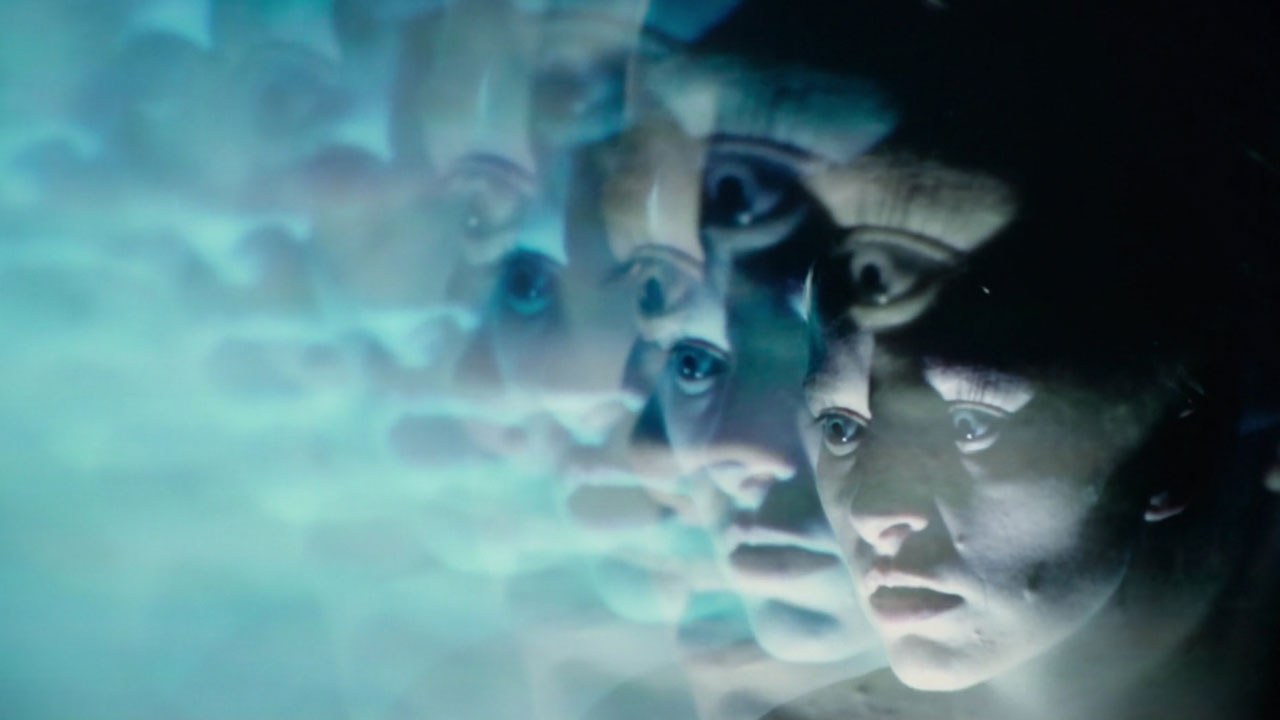 Your Guide to Science at the 2019 Toronto International Film Festival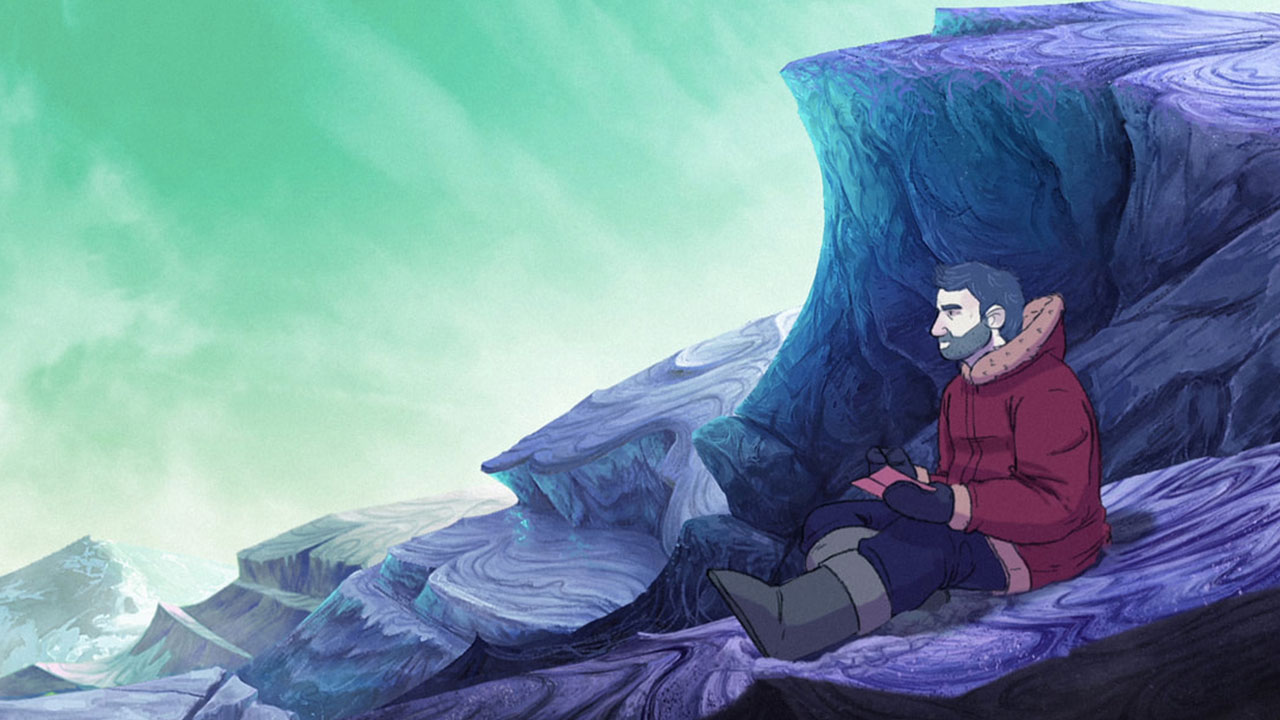 Below 0 Degrees - ON SCREEN from Labocine
A.D.A.M. - ON SCREEN From Labocine SciArt On Screen: Quimtai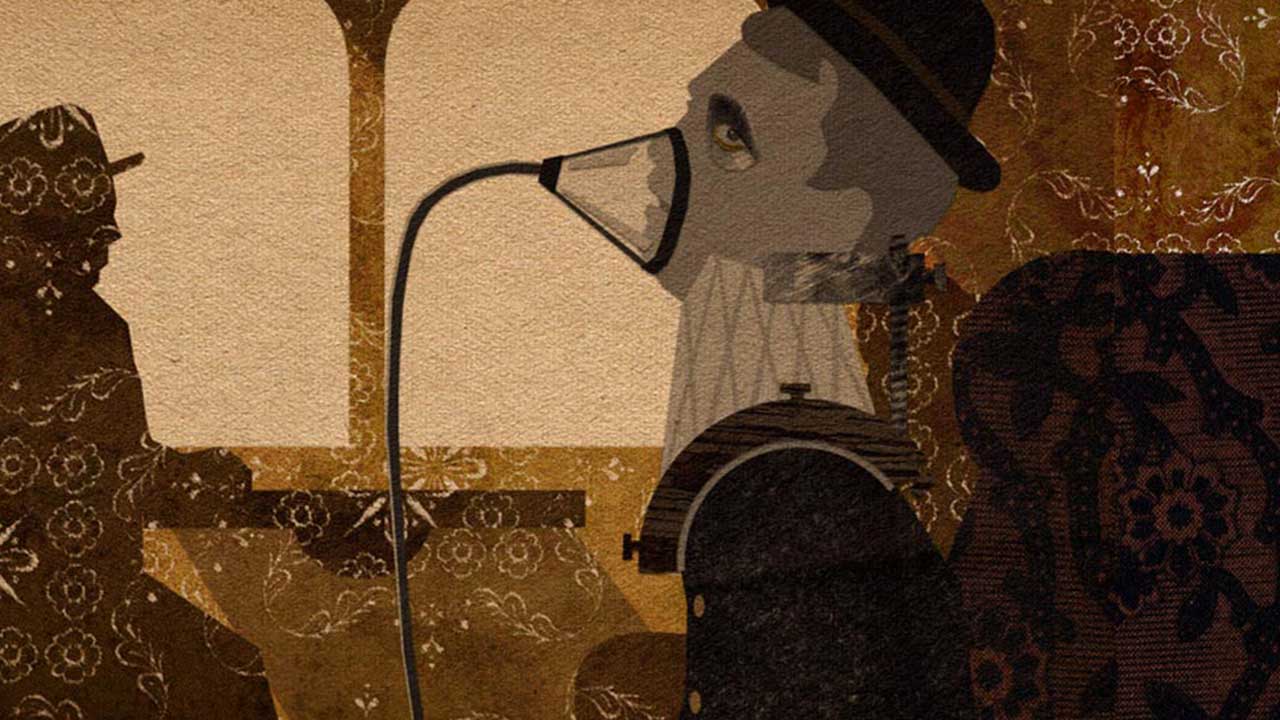 Cinema's Codes and Puzzles