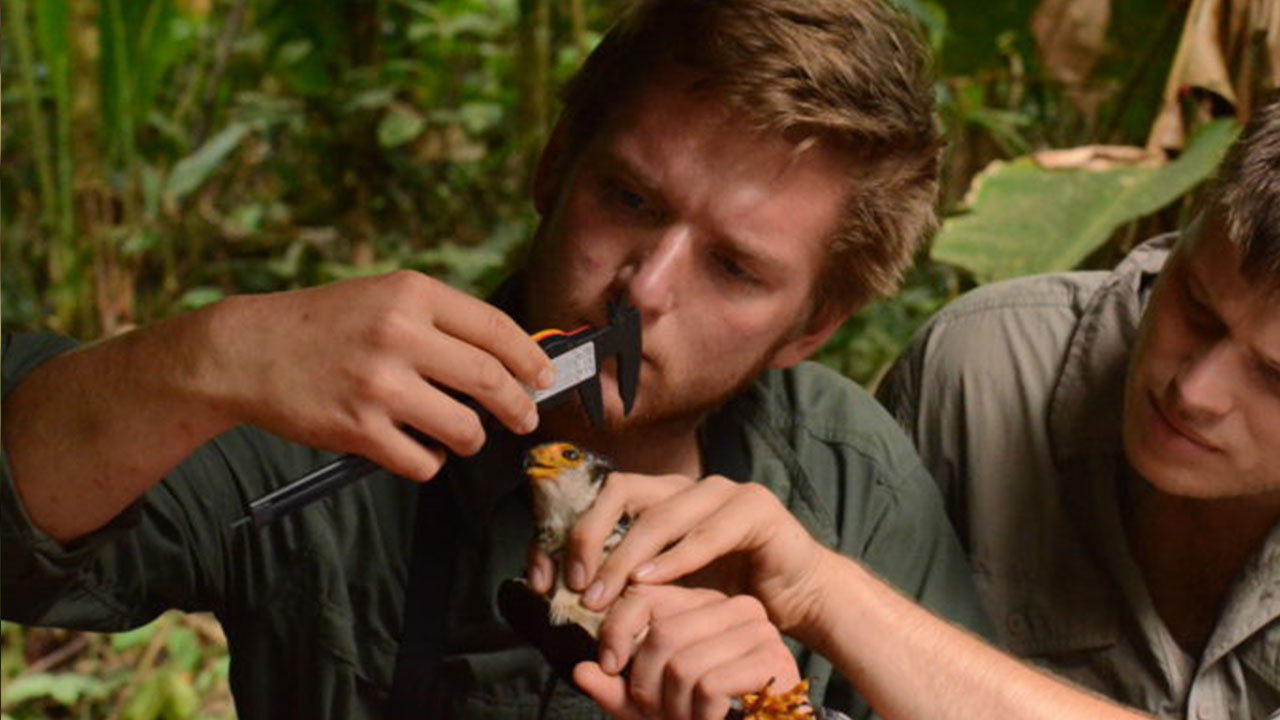 Tropical Birds Confront Global Warming
Daniel Grossman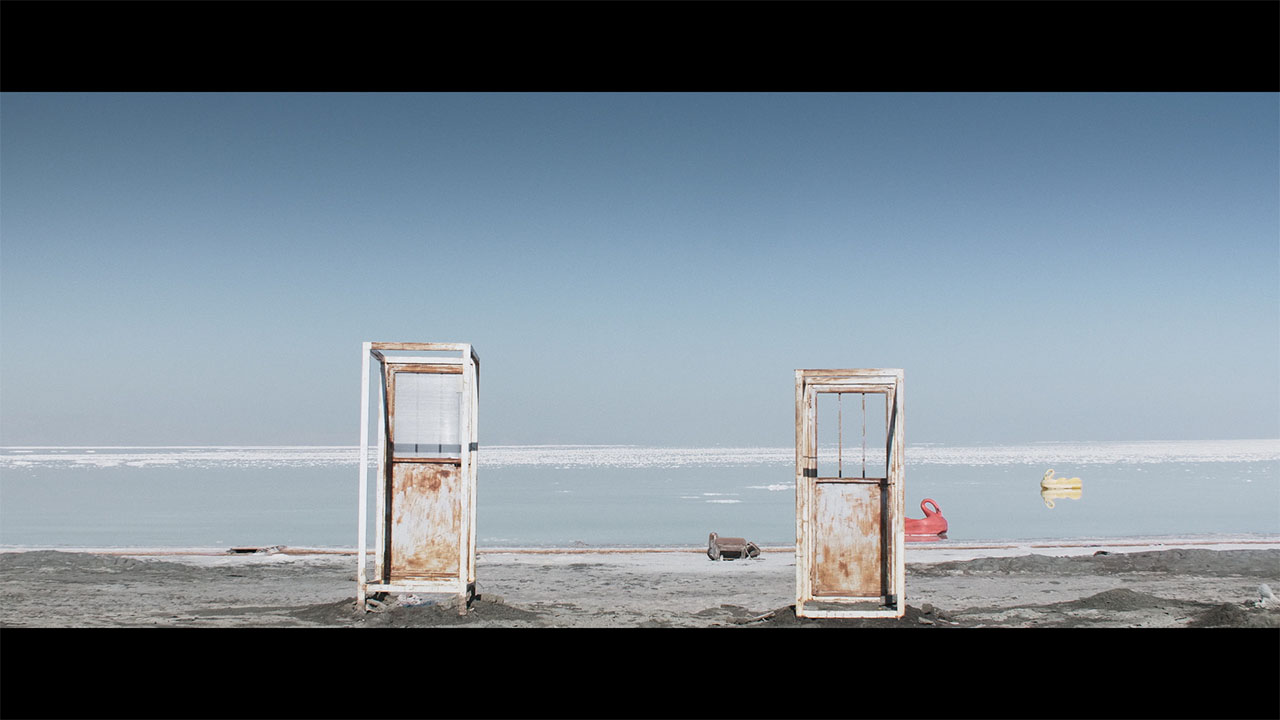 where we used to swim
Daniel Asadi Faezi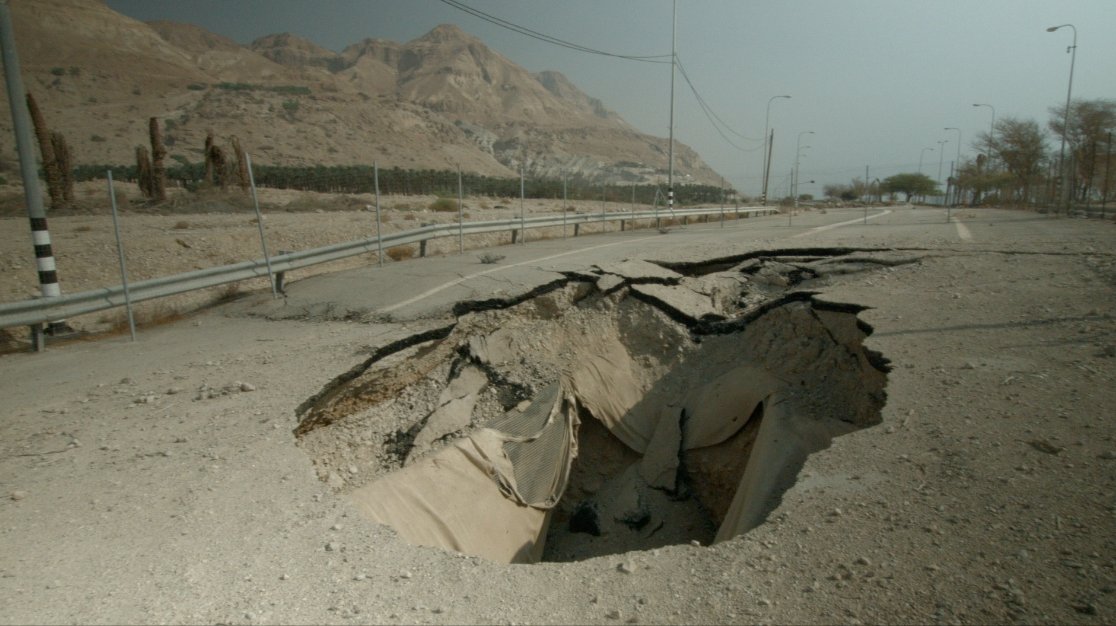 Salarium
Sasha Litvintseva, Daniel Mann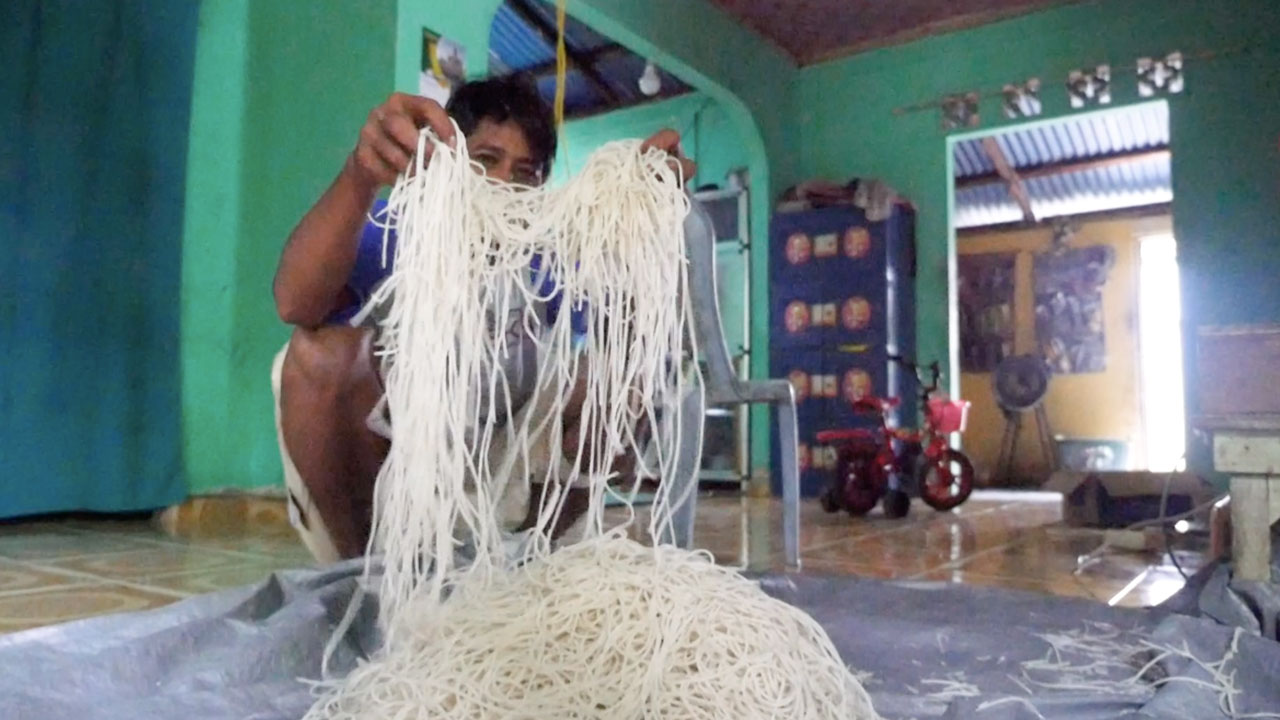 Sequence Sago
Daniel Grossman,Rebecca Grossman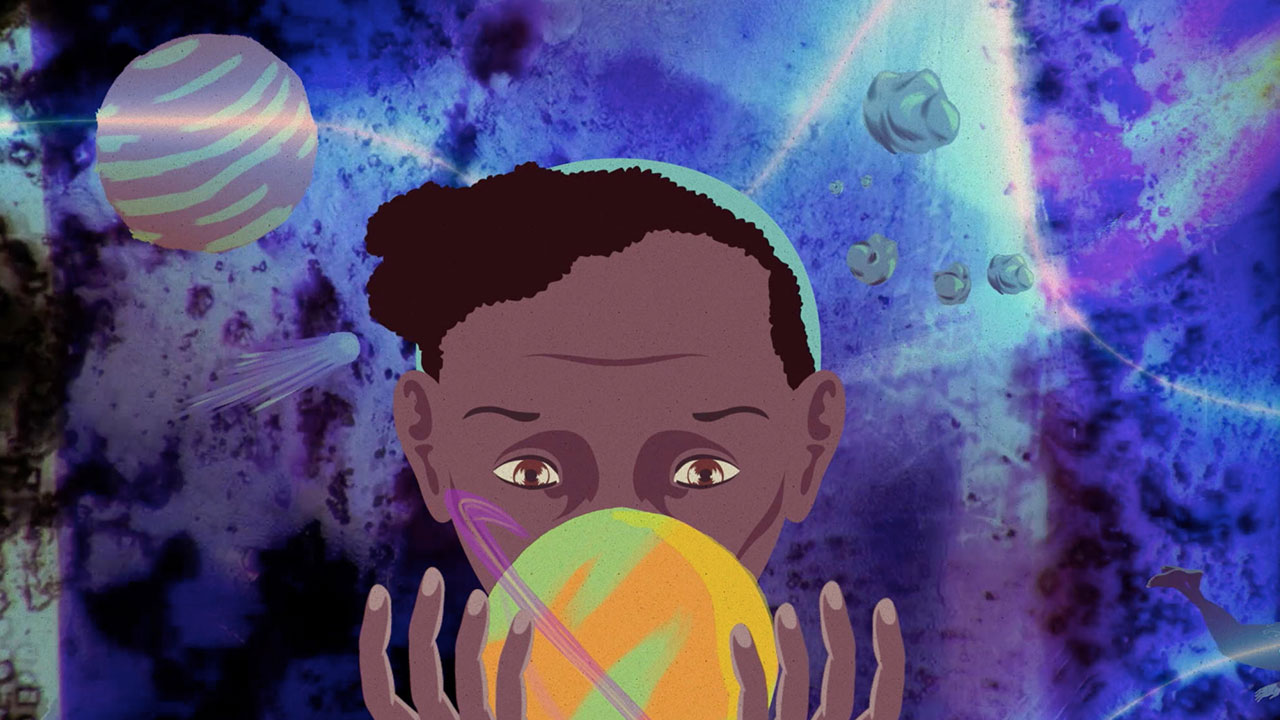 The Golden Chain
Ezra Clayton Daniels,Adebukola Bodunrin
Denmark
Daniel Fickle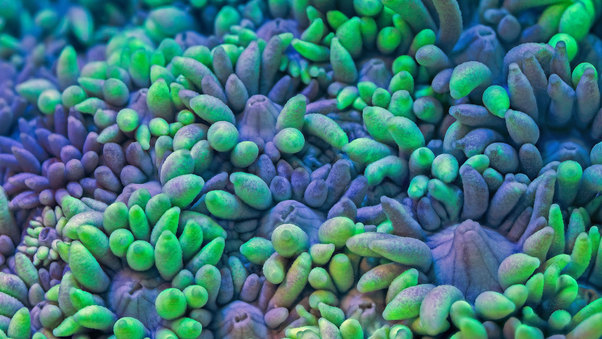 Slow Life
Daniel Stoupin
Future Relic 03
Daniel Arsham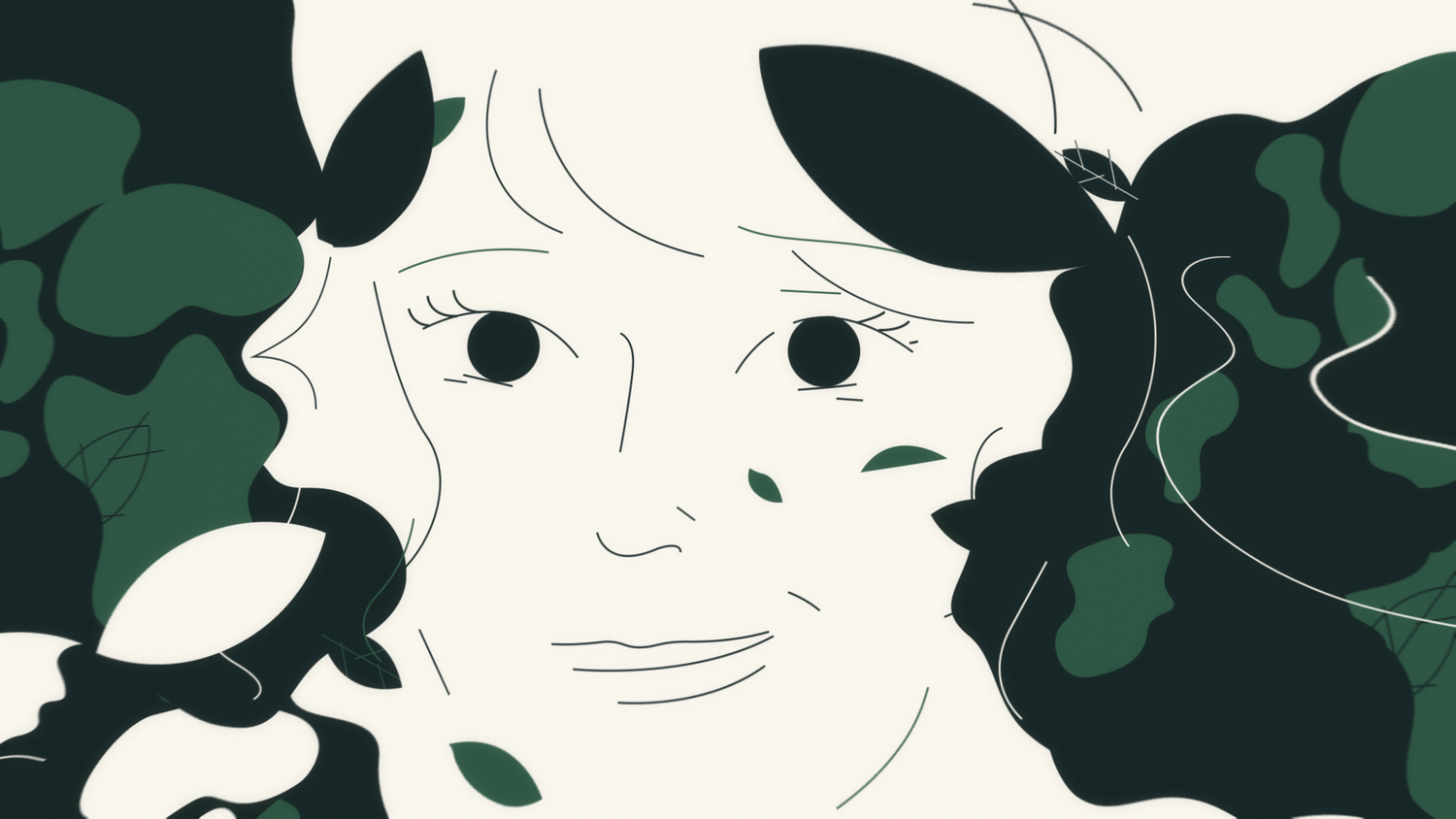 Childline / NSPCC
 Daniel Bruson
Brainy
Daniel Joseph Borgman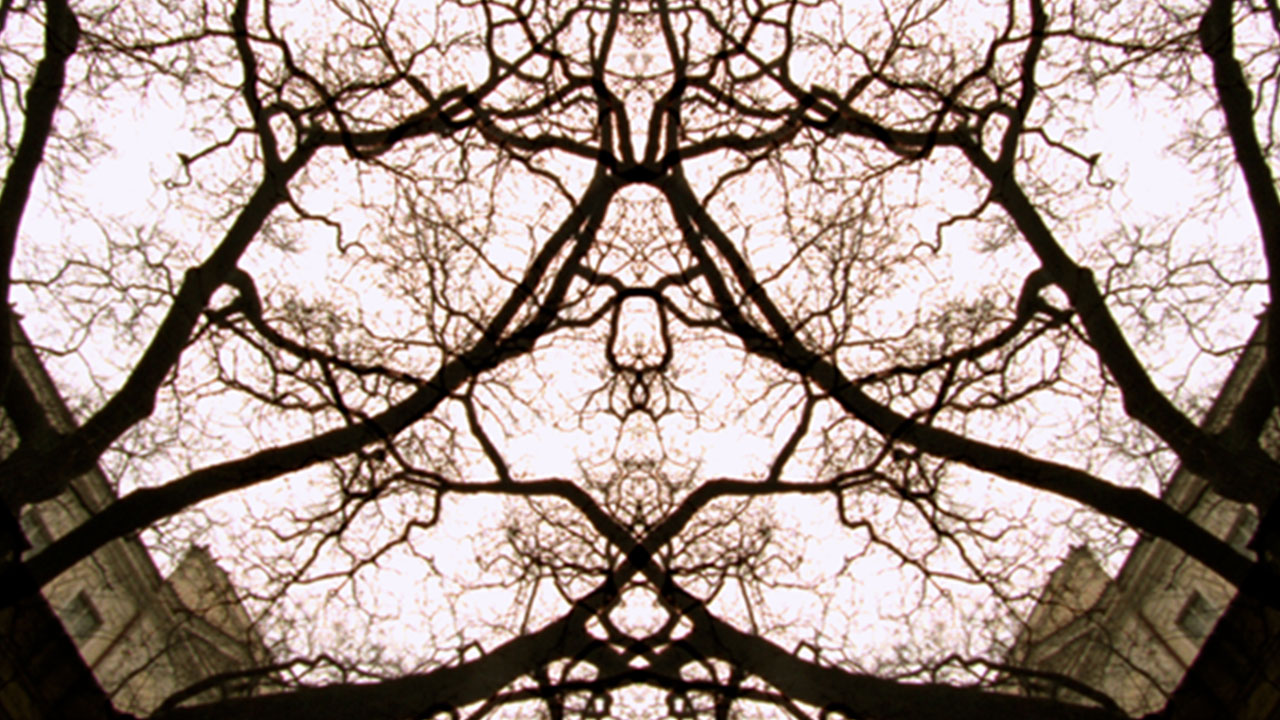 Abraxas
Daniel Browne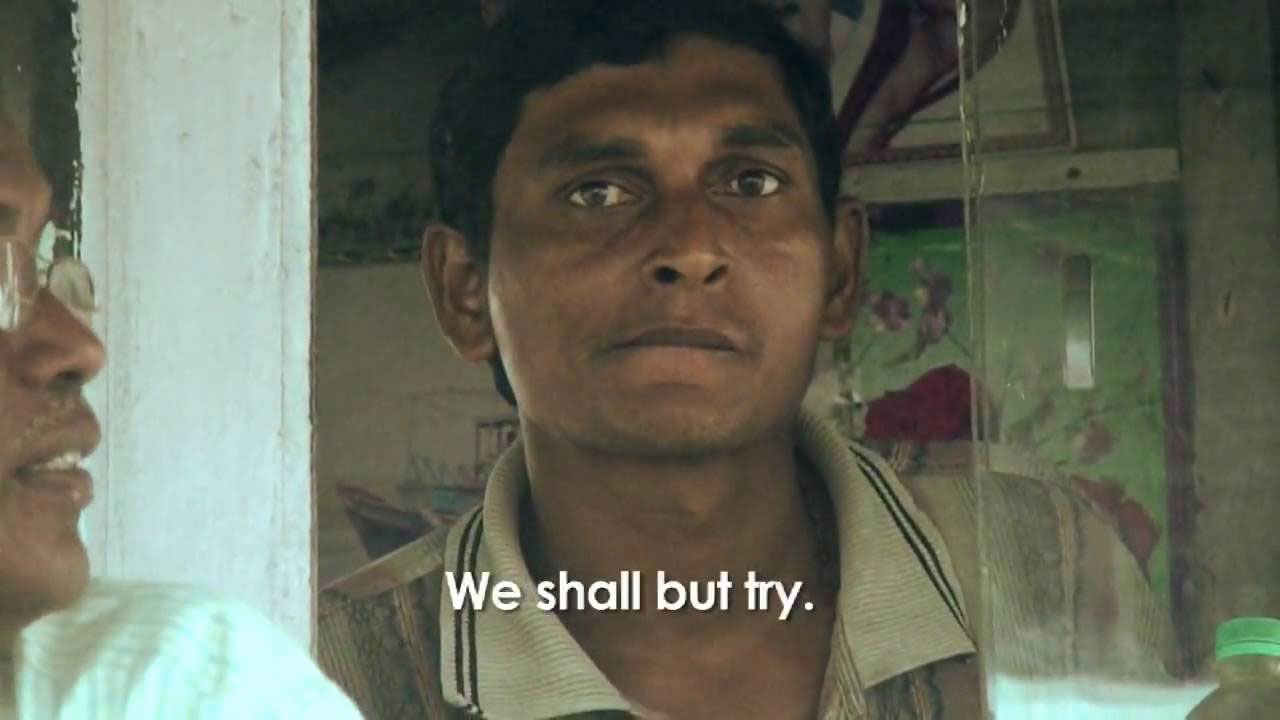 Rising Water: India's Sunderbans
Daniel Grossman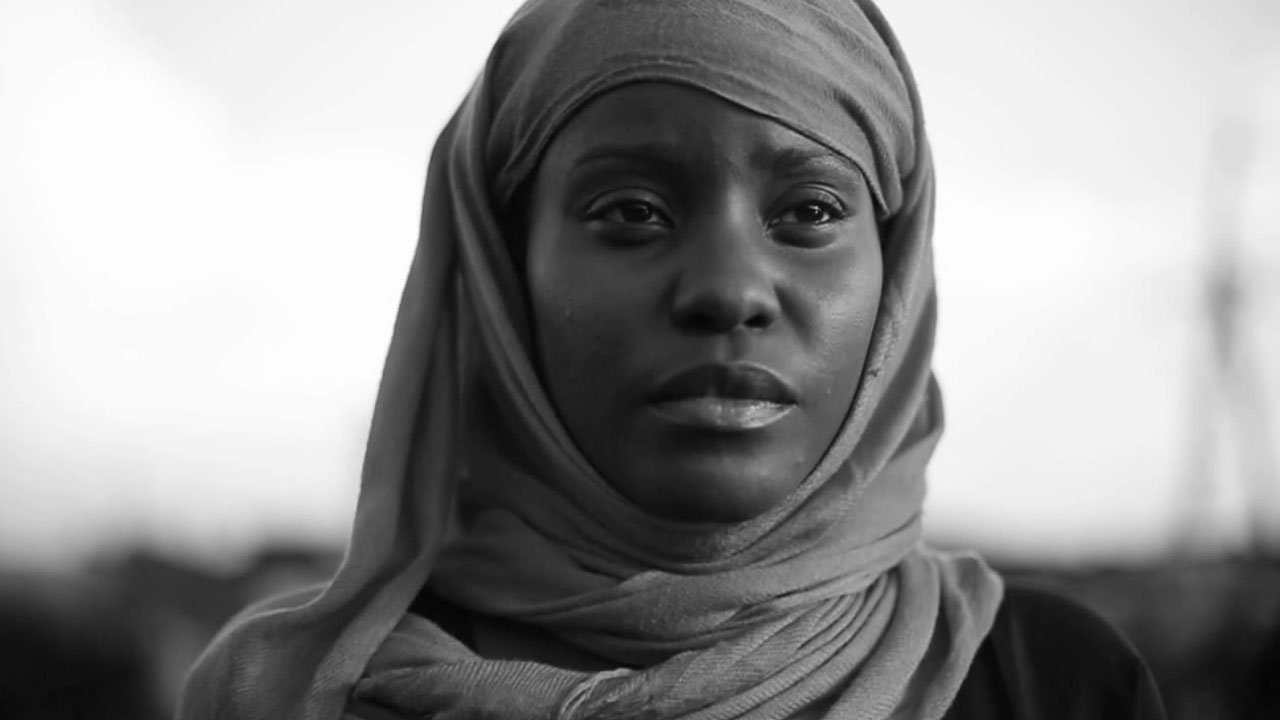 Monsoons Over the Moon
Daniel Muchina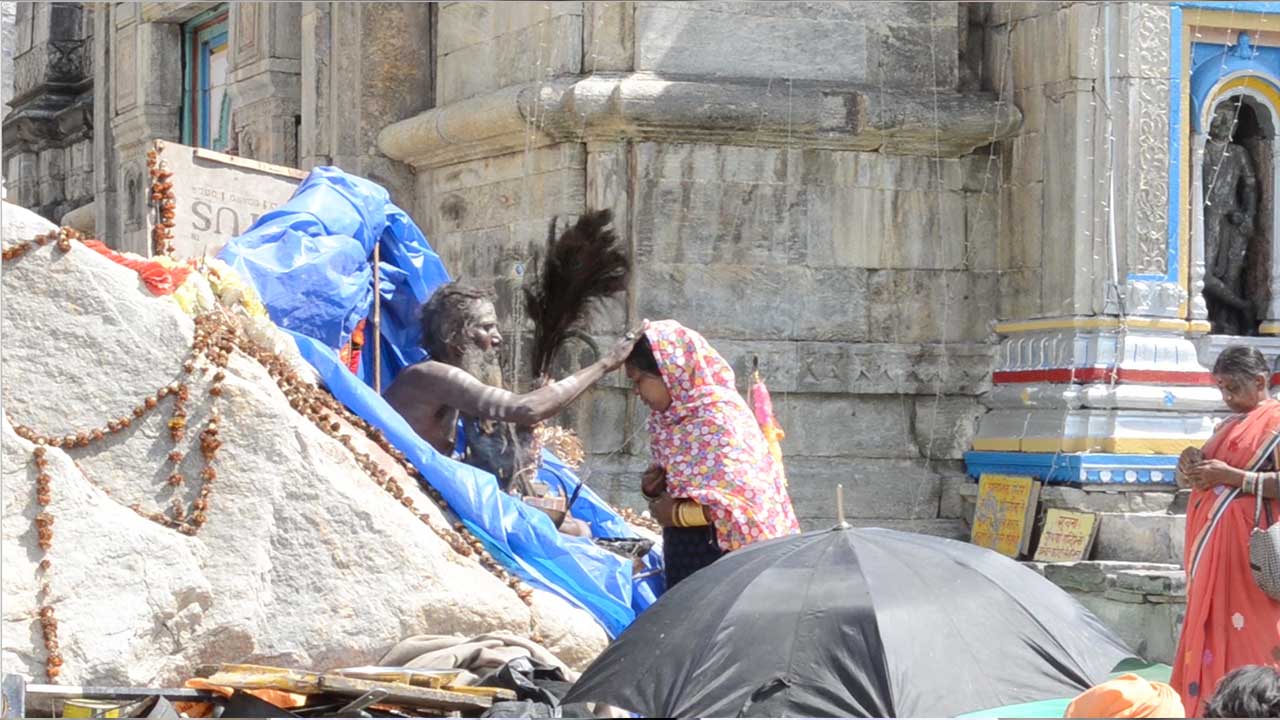 Unnatural Disaster
Daniel Grossman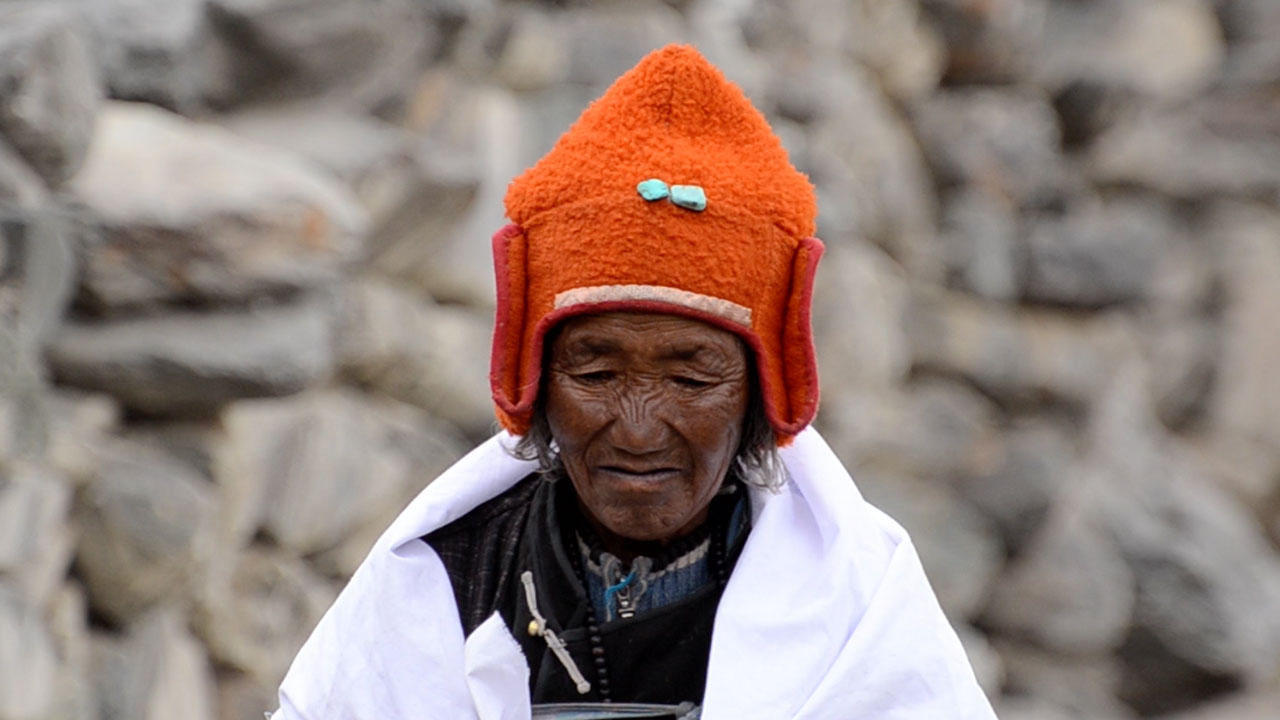 Two Towns
Daniel Grossman
Rising Vines
Daniel Grossman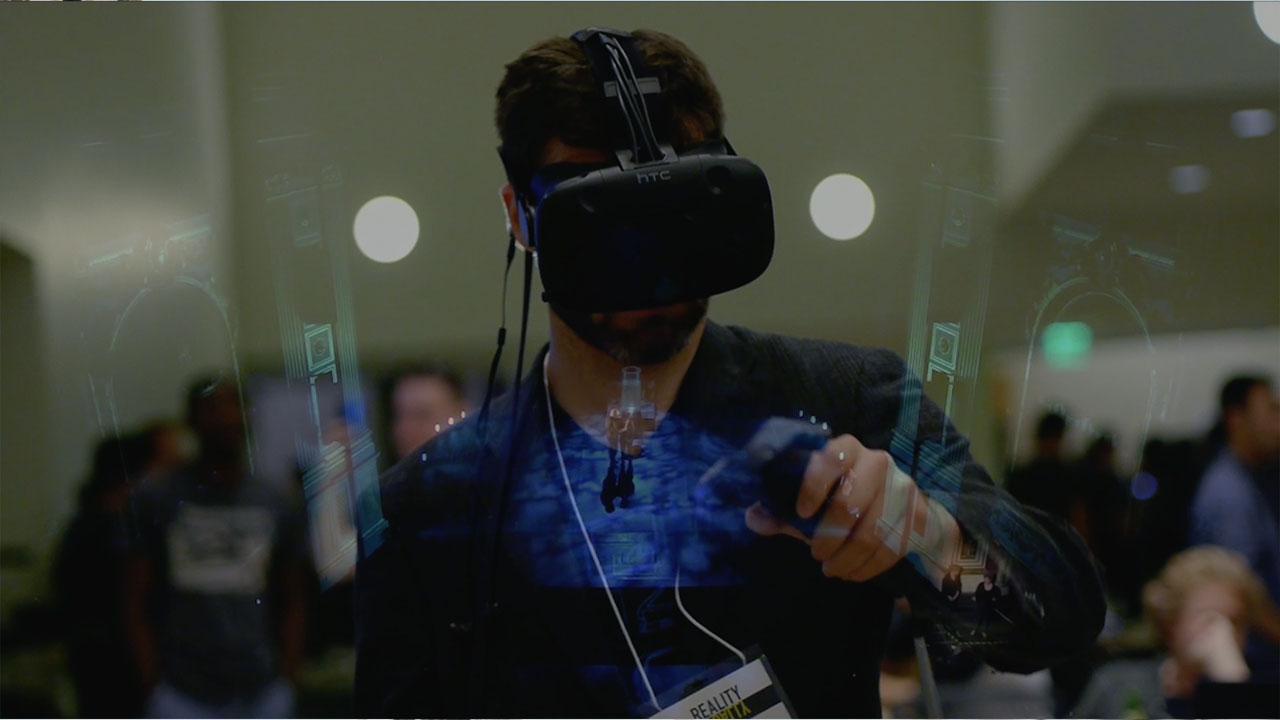 Harvard + MIT Knowledge Journey - Open Media Science
Daniel Oxenhandler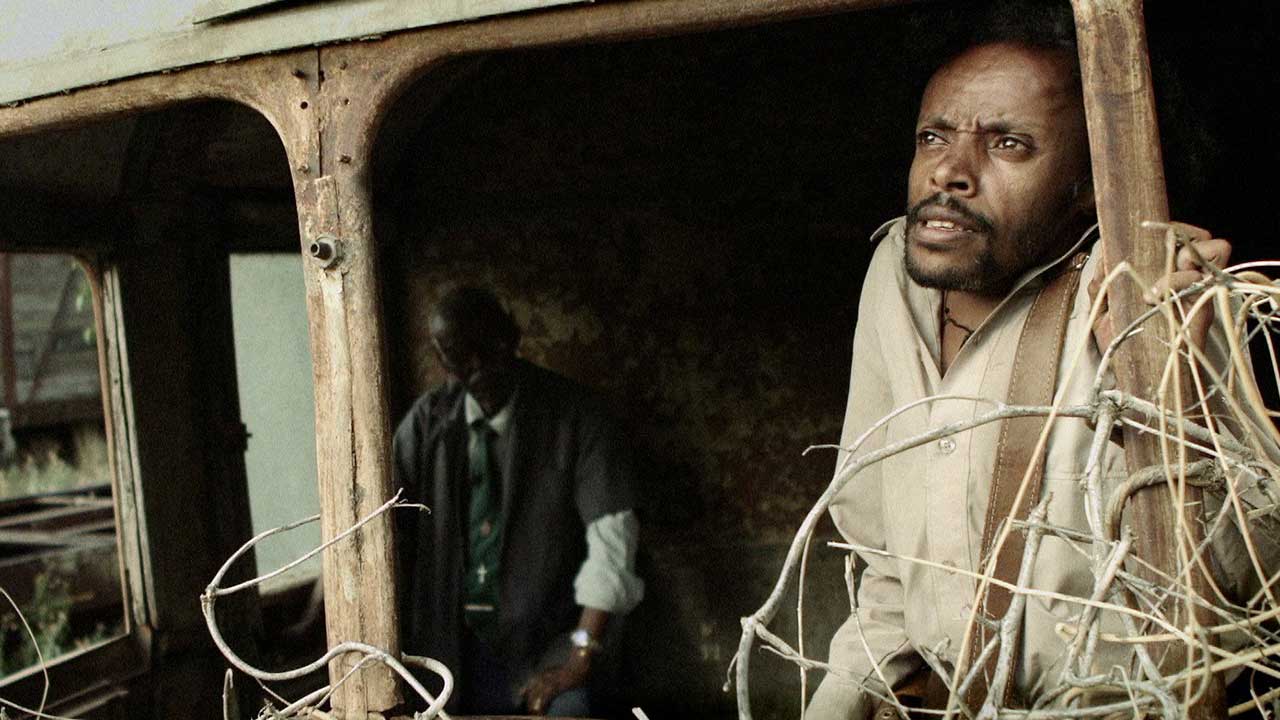 Crumbs
Miguel Llansó
Acid Science Underground
Daniel Maszkovitch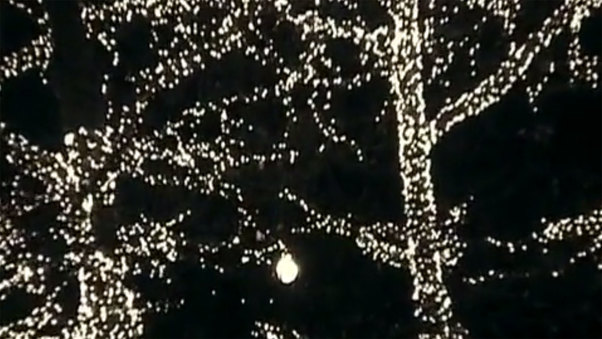 The Moth and The Firefly
Aron Epstein,Daniel Stedman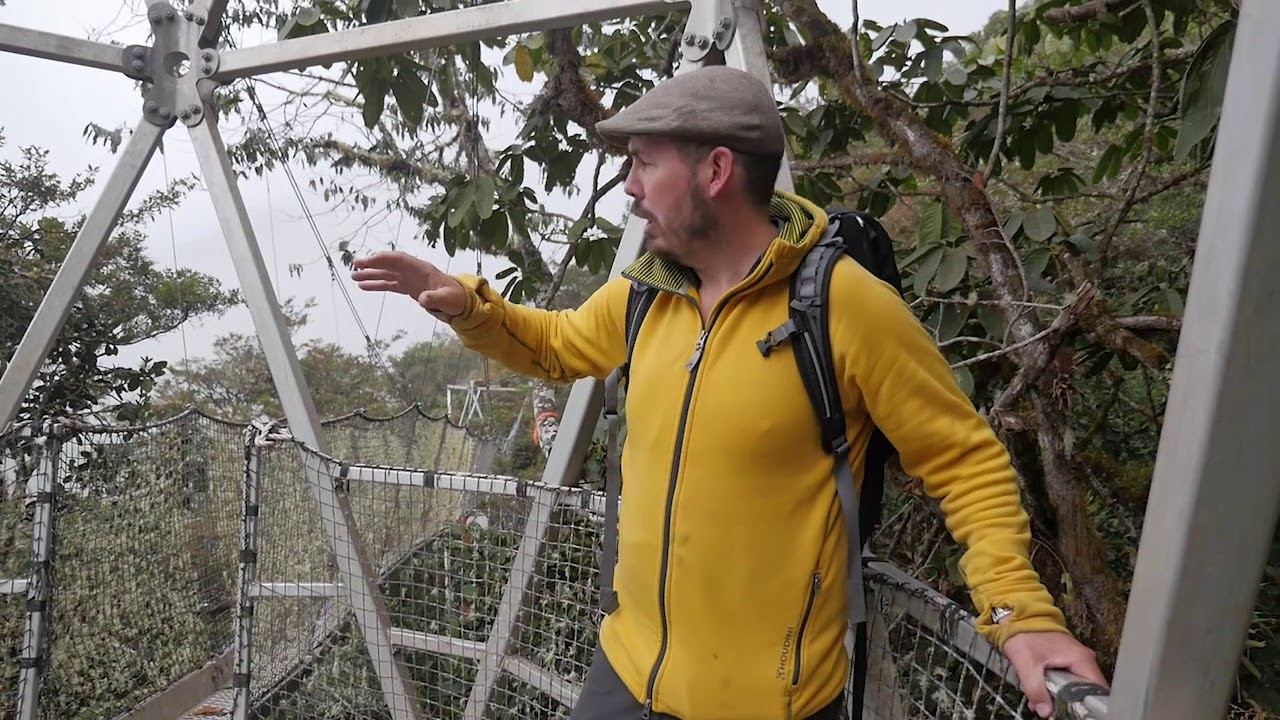 High and Dry: Cutting Fog for Science
Daniel & Rebecca Grossman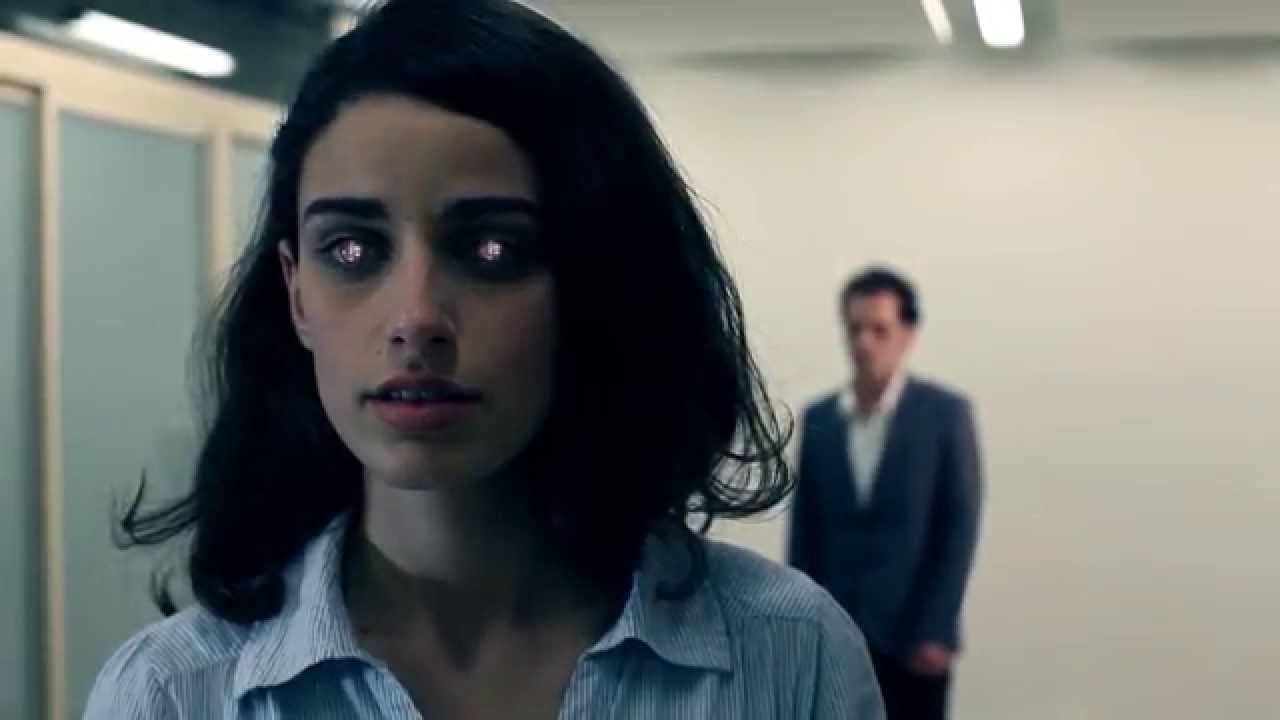 Sight
Daniel Lazo,Eran May-Raz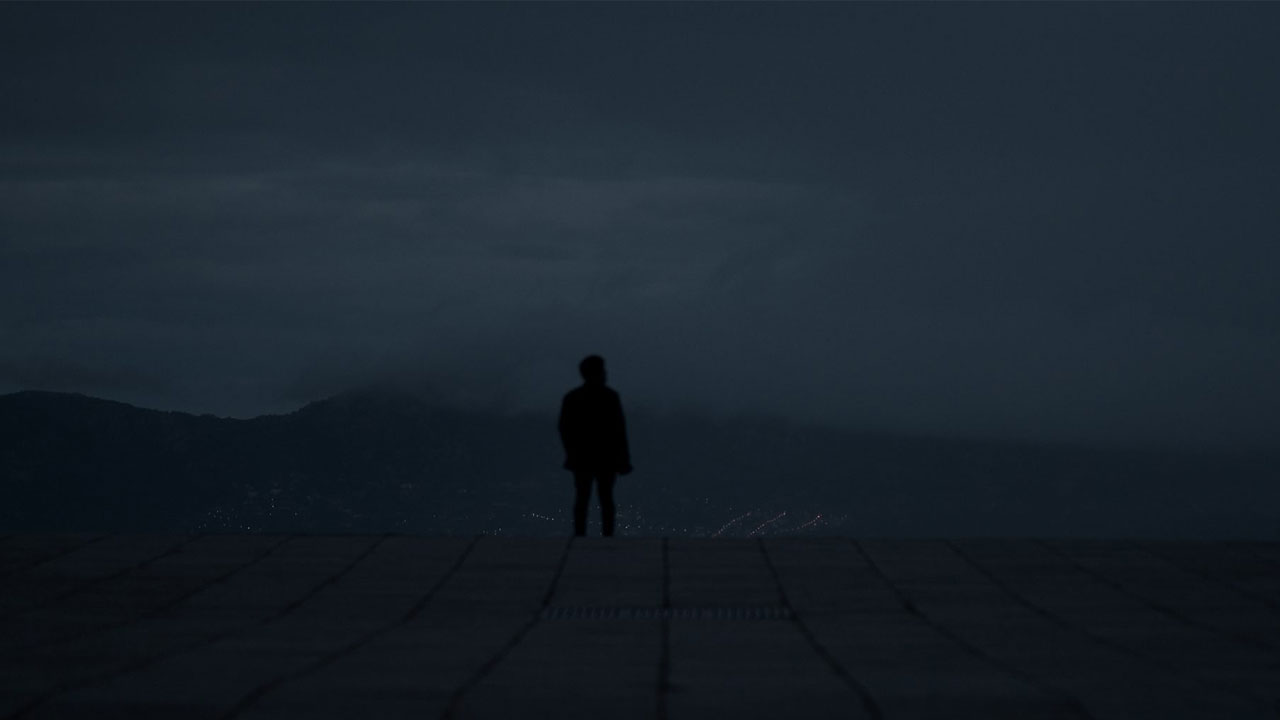 Out of here (Salir de Aquí)
Paolo Aguilar Boschetti, Juan Manuel Ruiz Jiménez, Daniel Vidal Toche, Alejandro Pérez Castellanos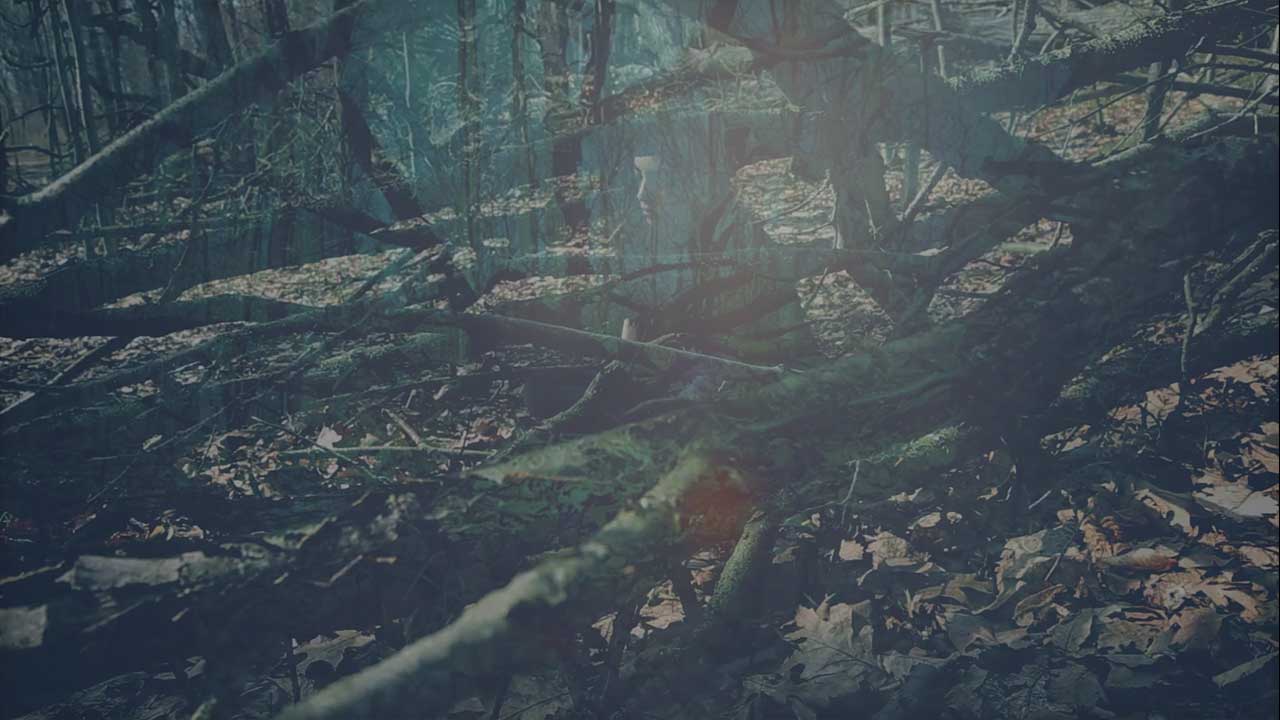 A Careful Resurrection
Jeannette Louie
Parallelostory
Kelly Meador and Daniel Elwing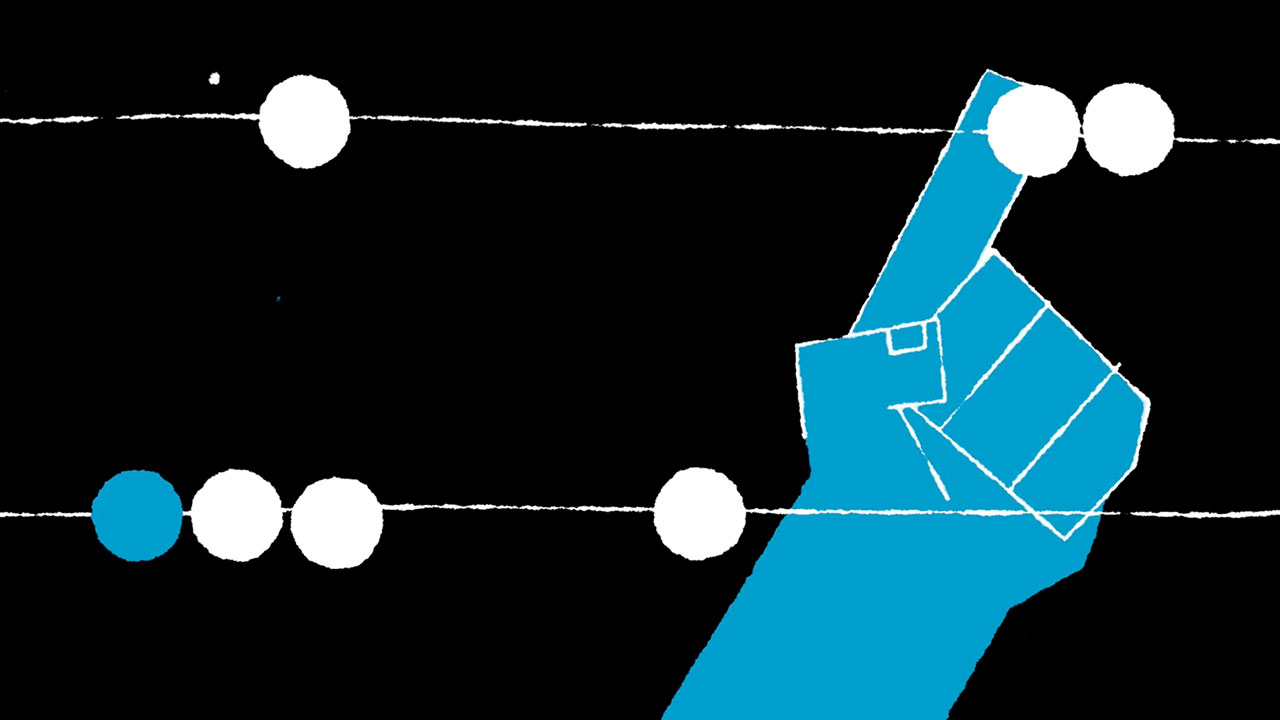 Reanimation ep6: Monsters in the Machine
Joe Richard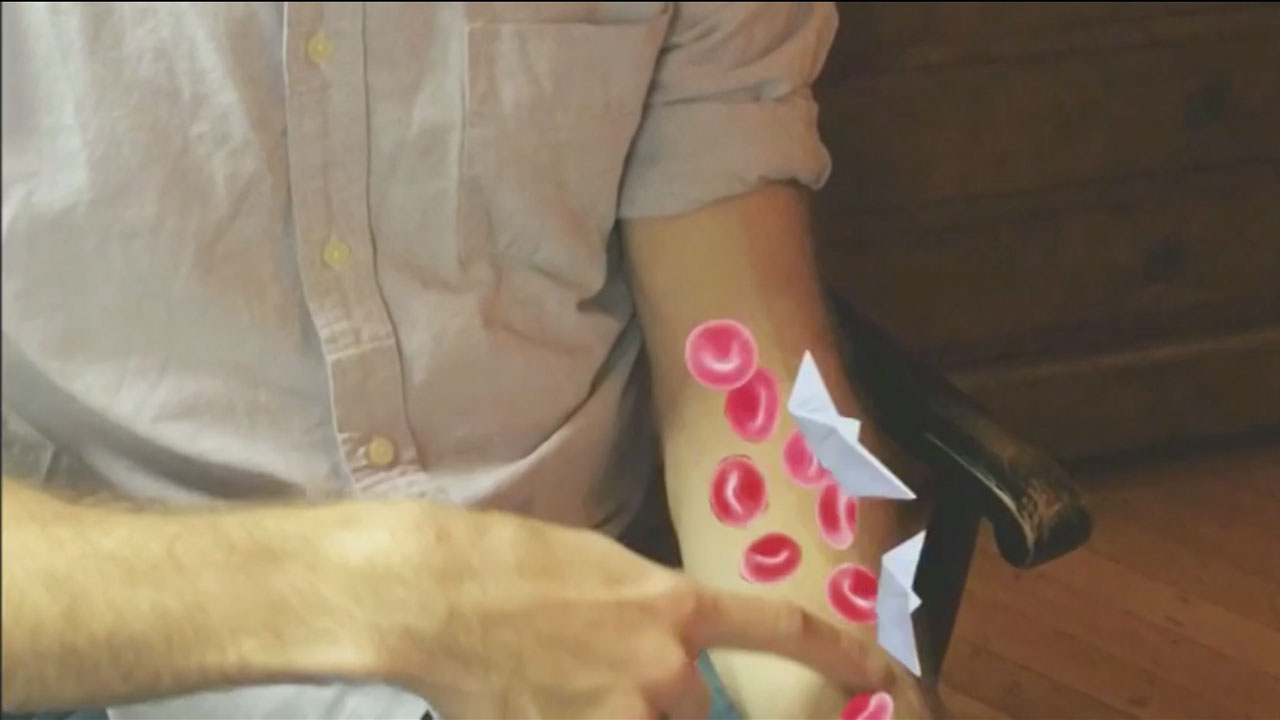 Reading Dust
Zouz Al-Mahdi, Daniel Toker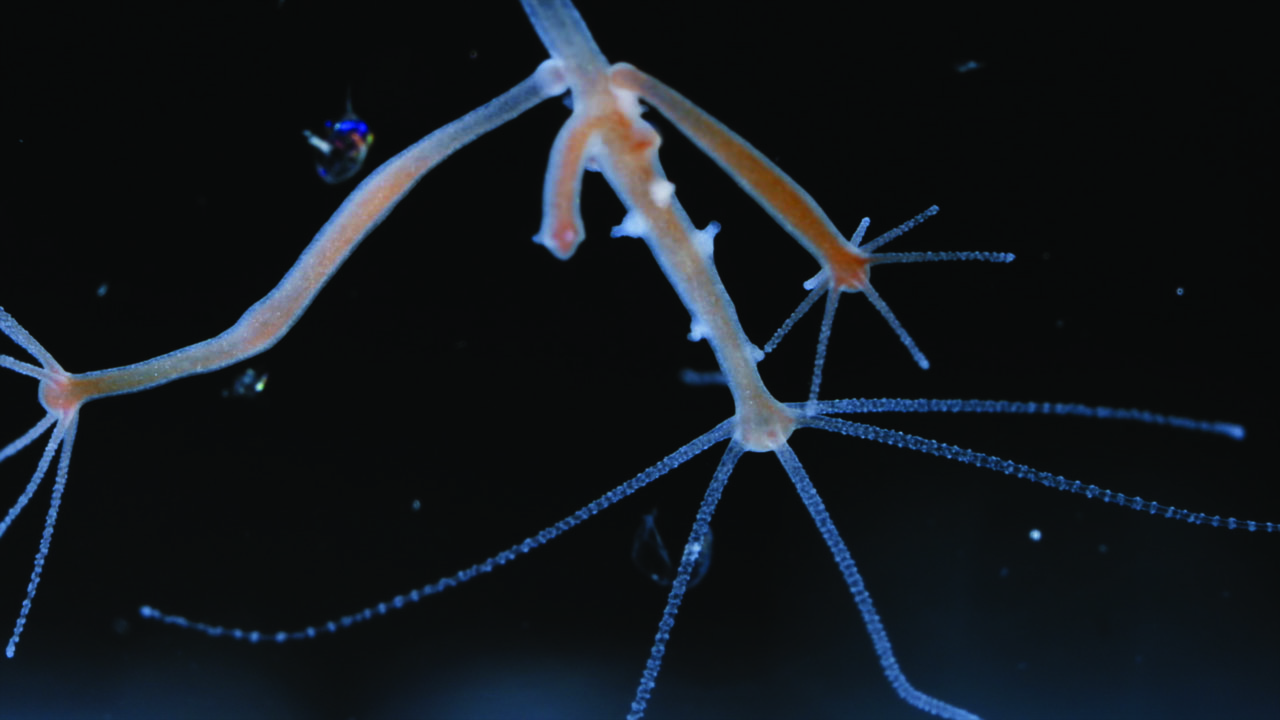 Lifespan
Juliette Martineau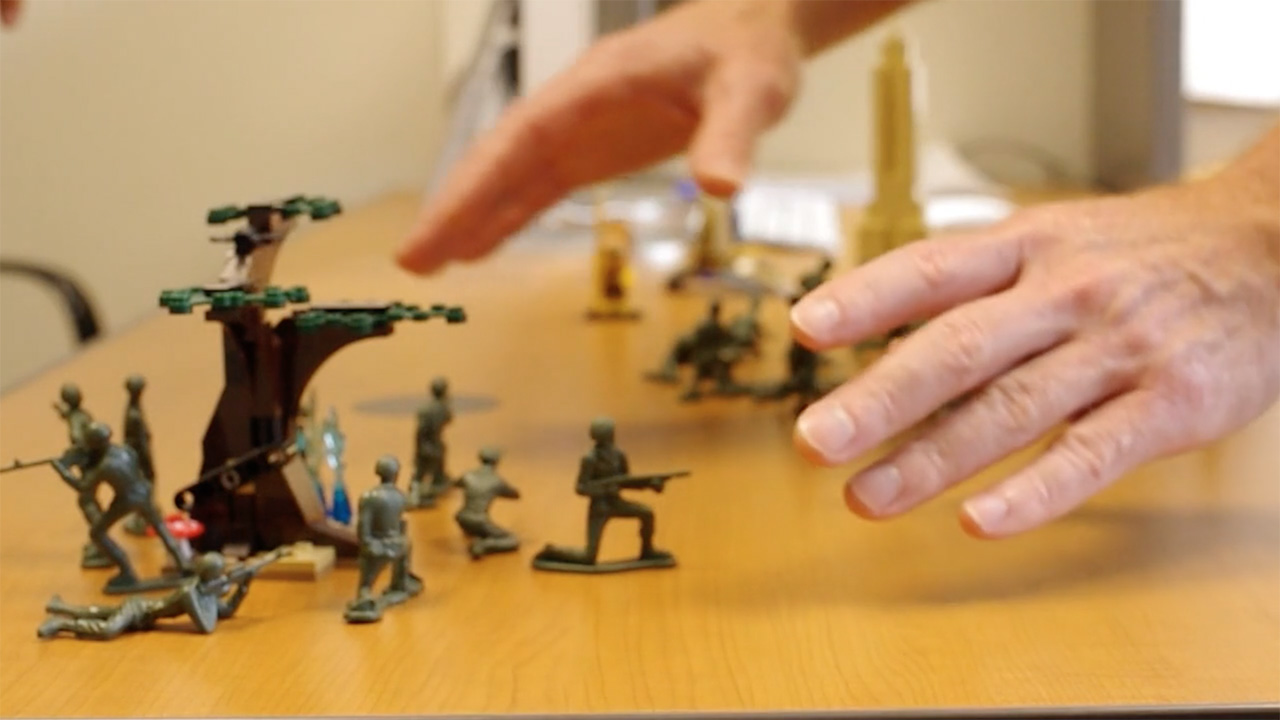 Fighting the Viral Wars
Chris Sullivan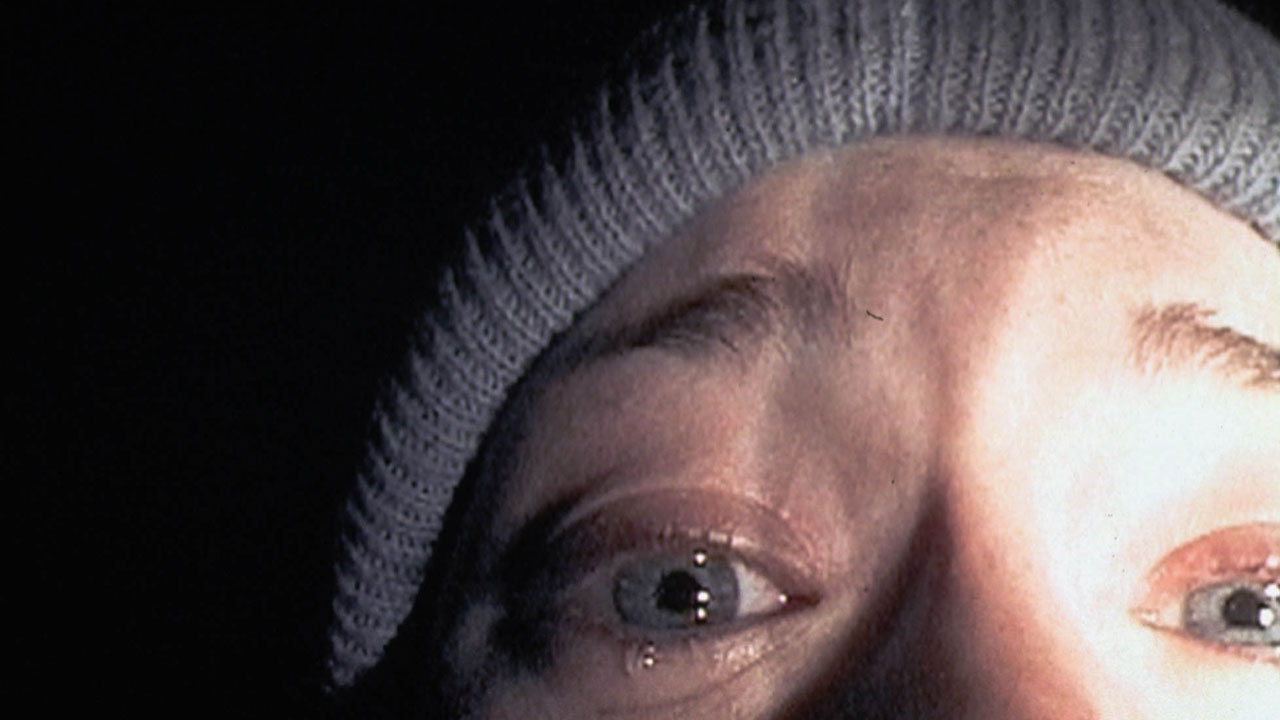 The Blair Witch Project
Eduardo Sánchez, Daniel Myrick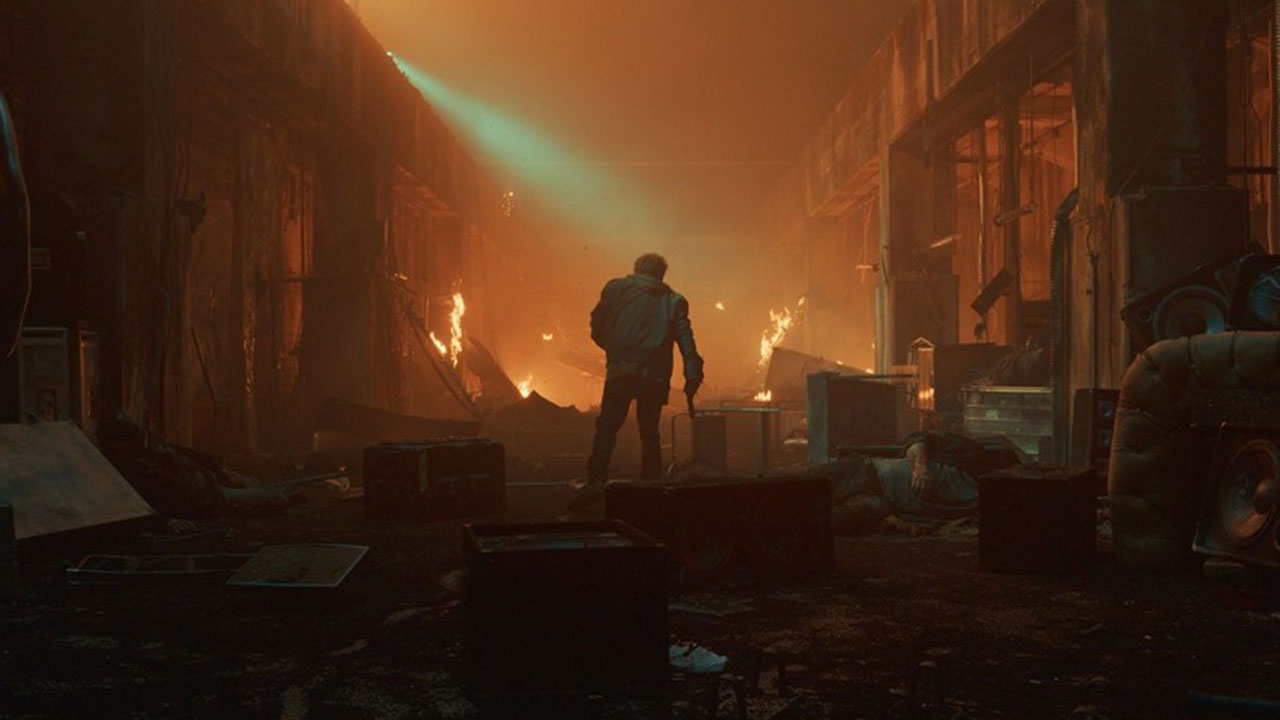 Guns Akimbo
Jason Lei Howden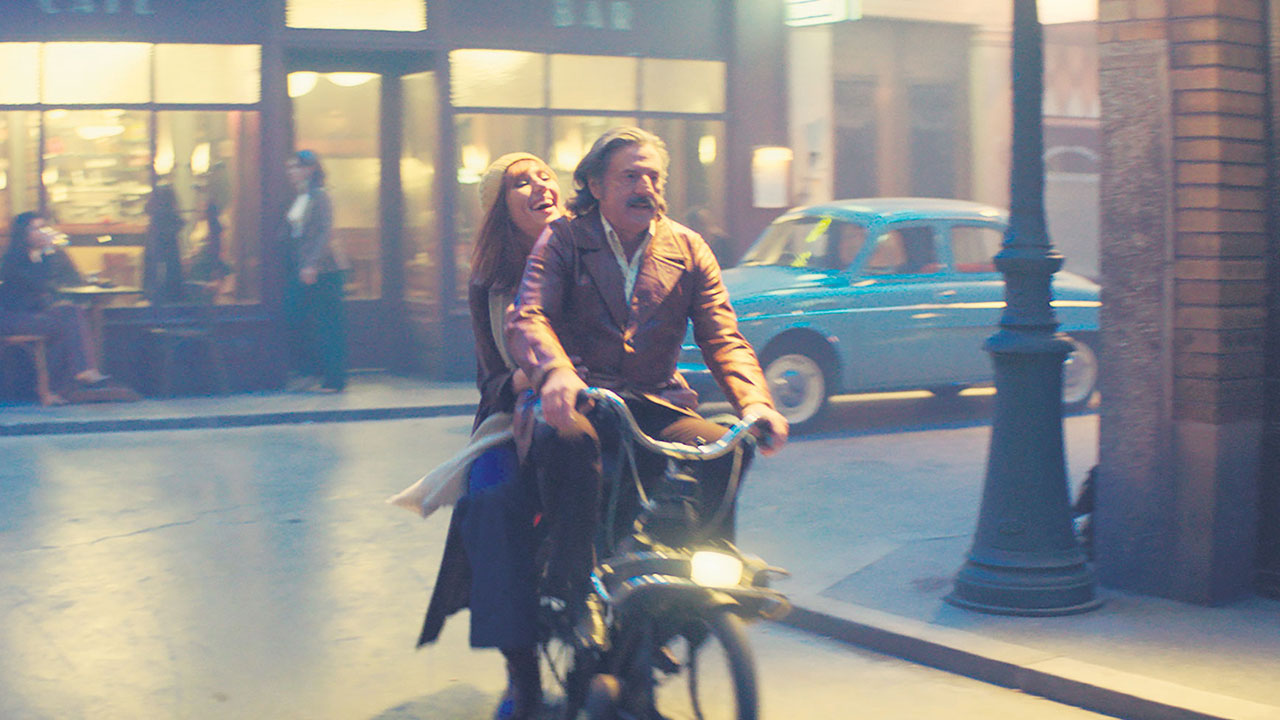 La Belle Époque
Nicolas Bedos
Color of Space
Richard Stanley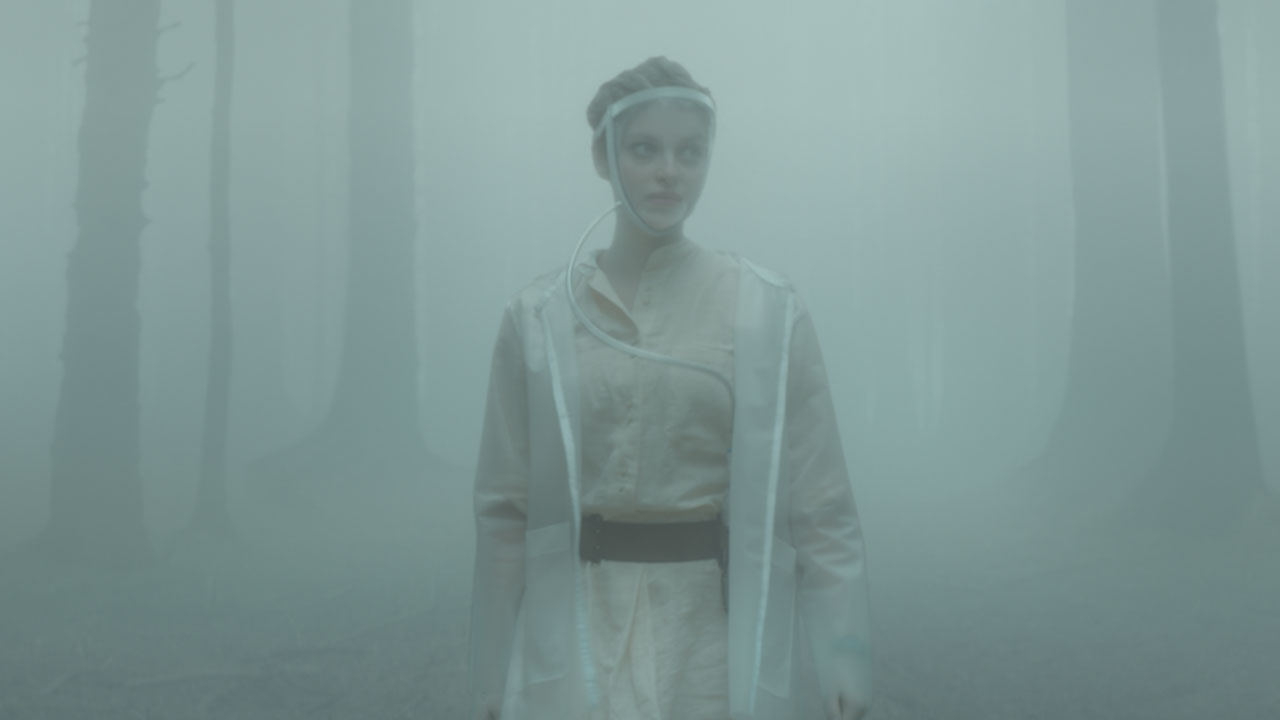 Expire
Magali Magistry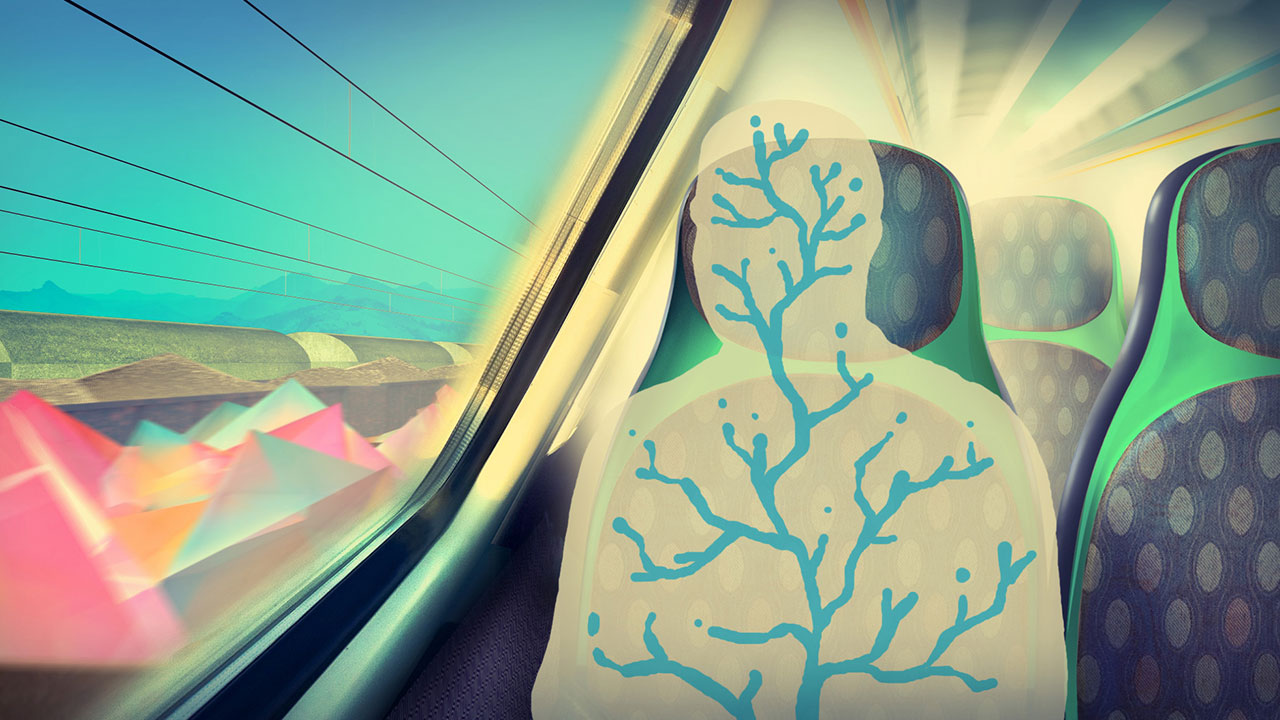 Cutia albă (The White Box)
Mihai Păcurar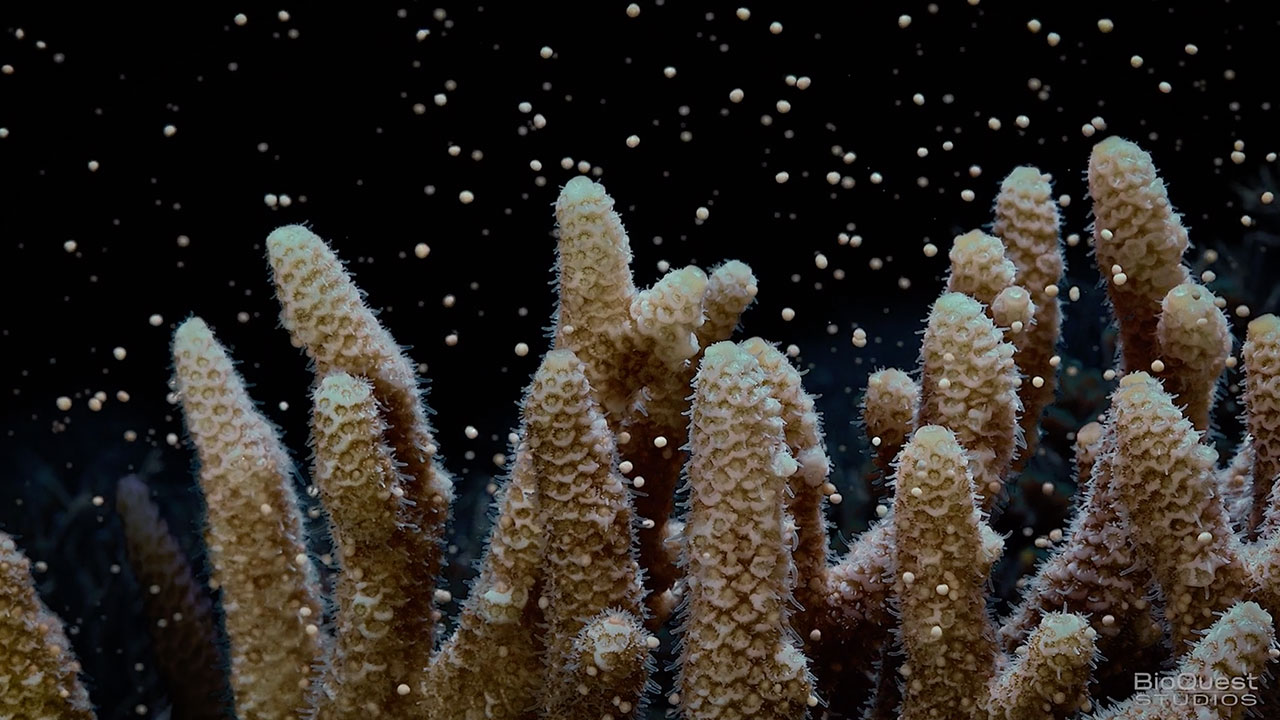 Corals - Ancient Survivors
Louise Polain,Daniel Stoupin,& Pete West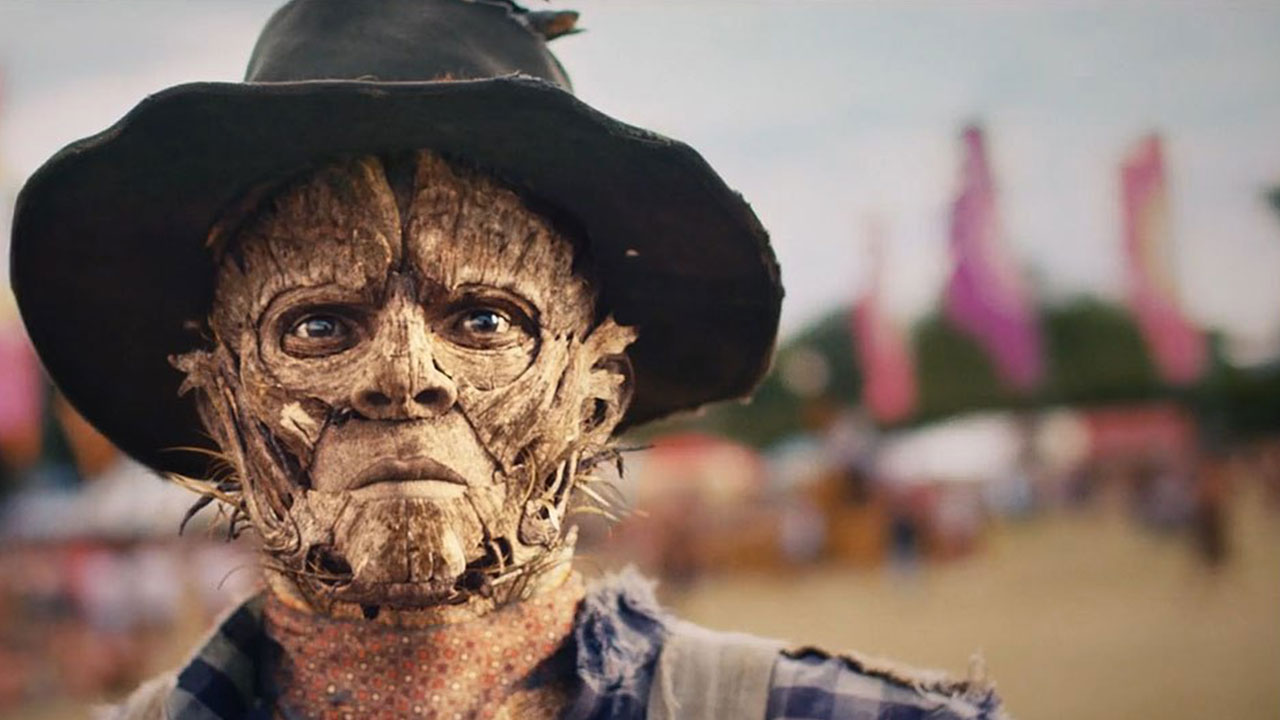 Robot & Scarecrow
Kibwe Tavares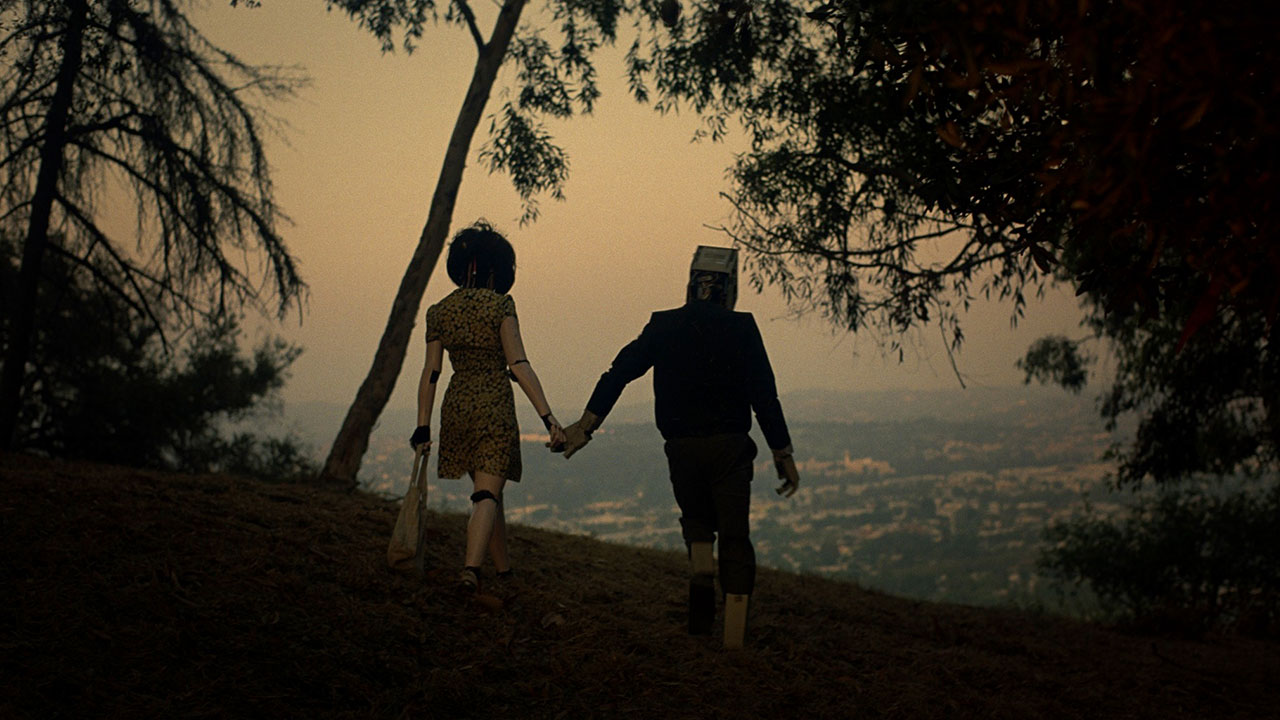 I'm Here
Spike Jonze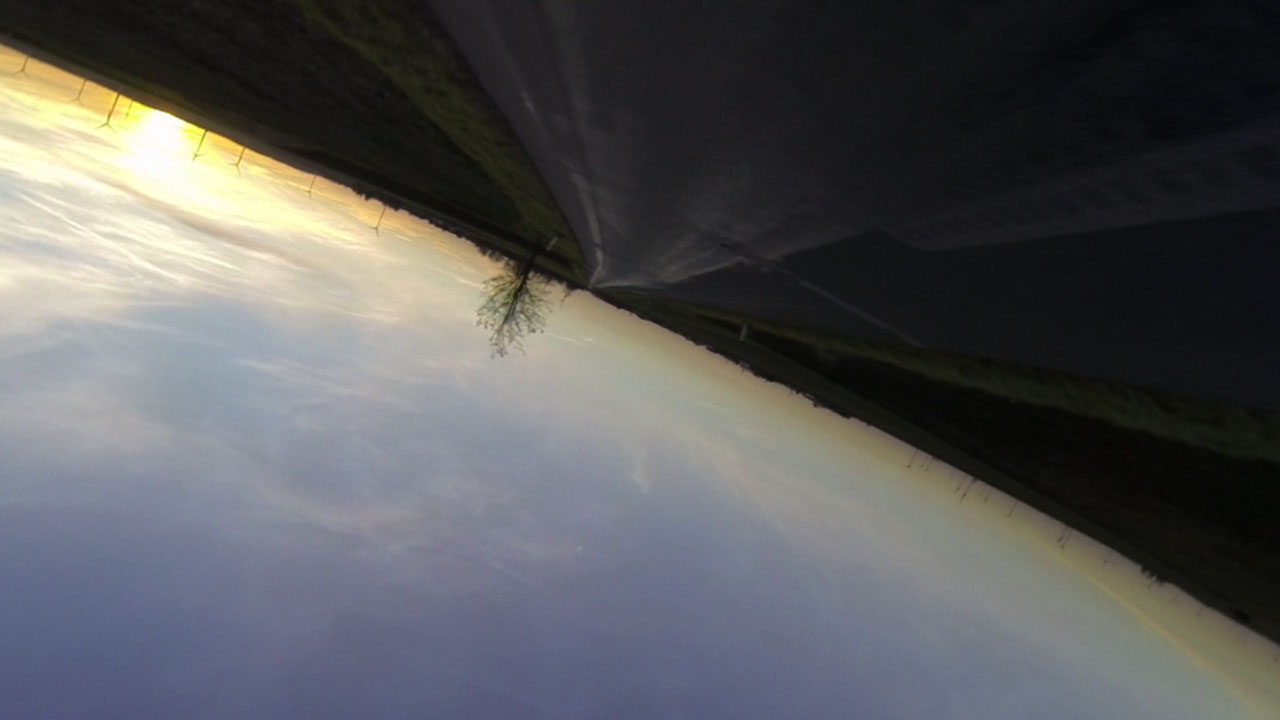 Hypnodrom
Richard Wilhelmer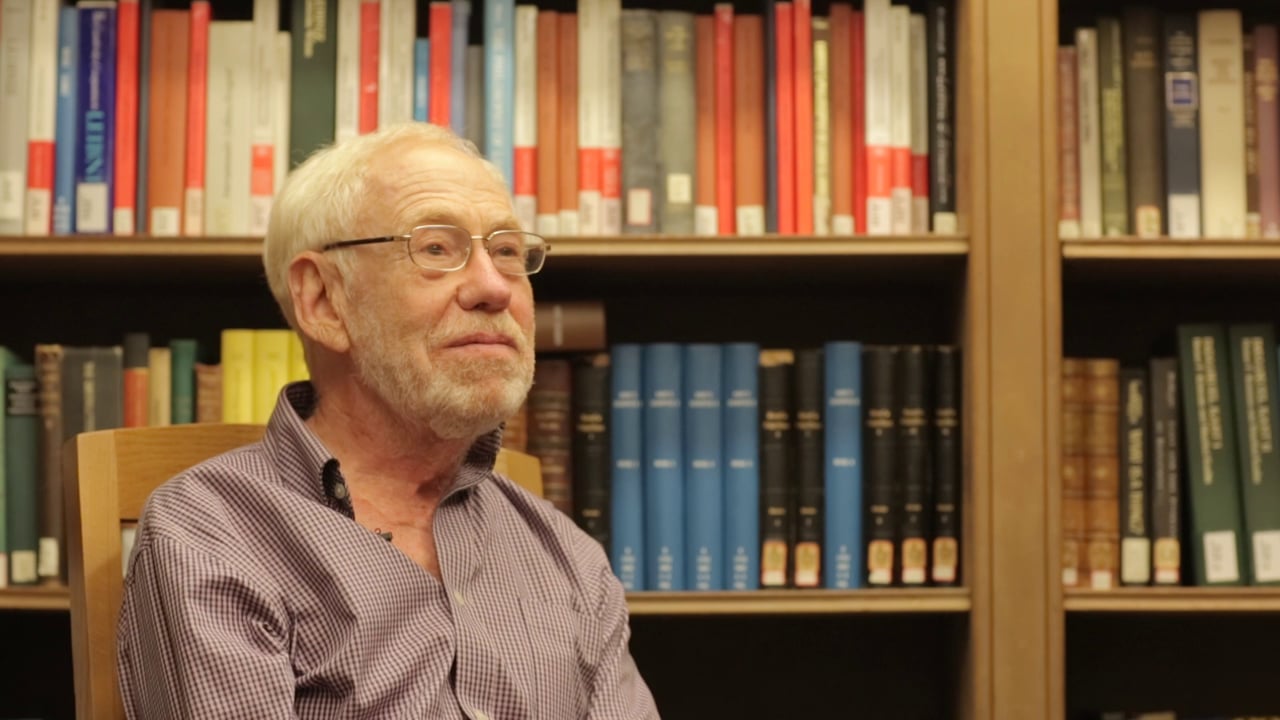 An Existential Ride with Hubert Dreyfus
Alfred Birkegaard,Katja Gry Birkegaard Carlsen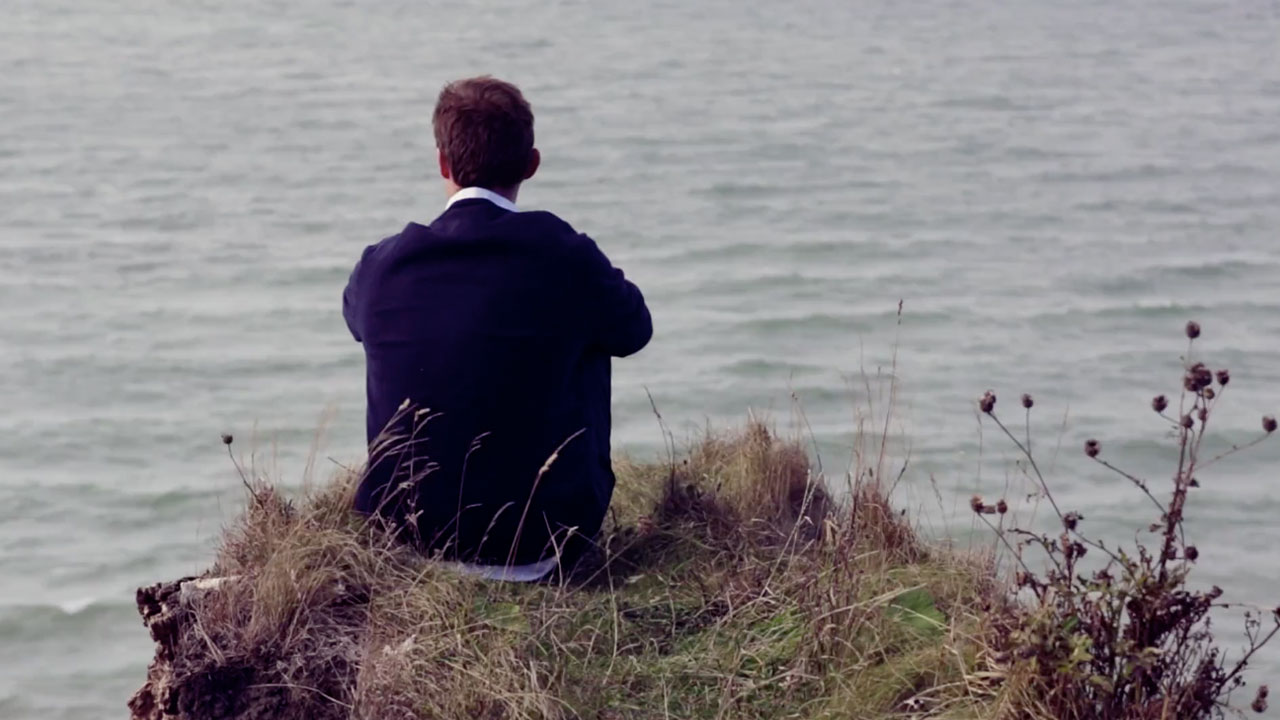 Collaboration: On the Edge of a New Paradigm?
Alfred Birkegaard,Katja Gry Birkegaard Carlsen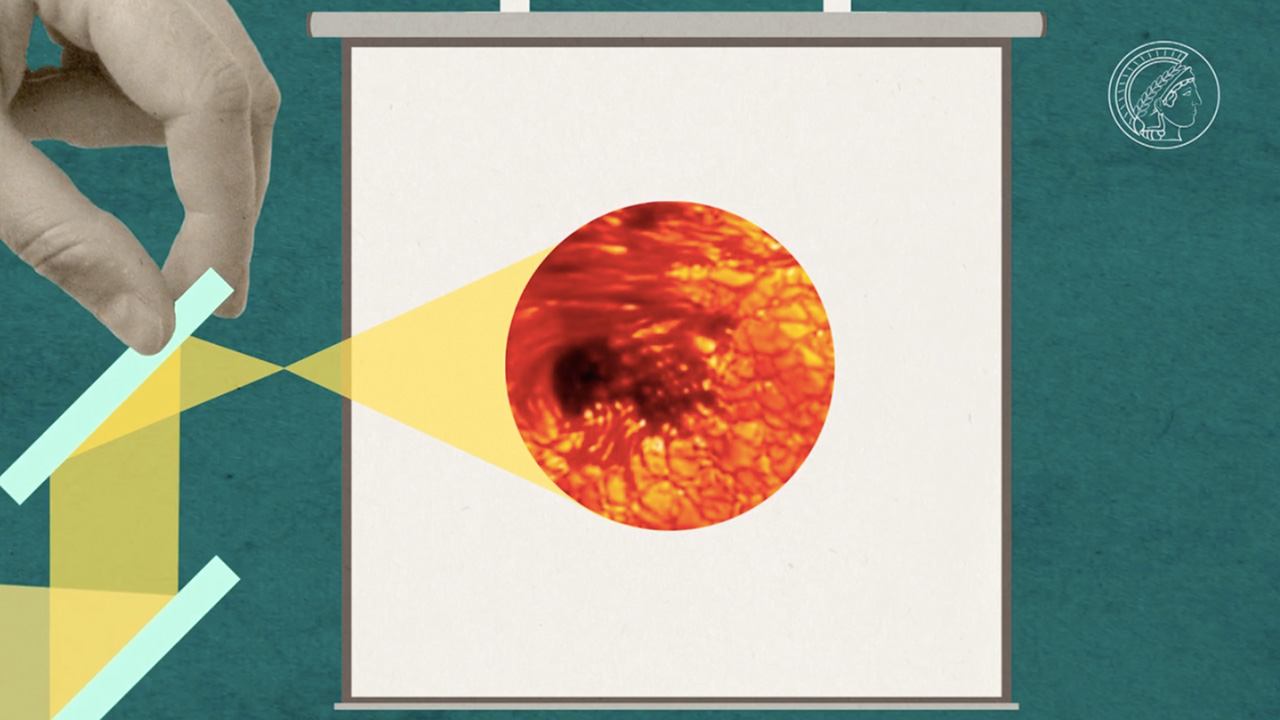 Stormy Sun
Daniel Münter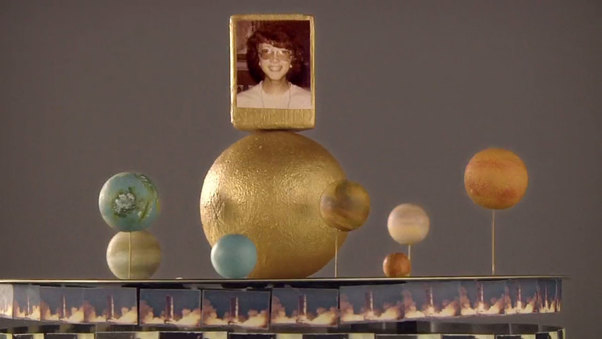 My Face is in Space
Tom Jobbins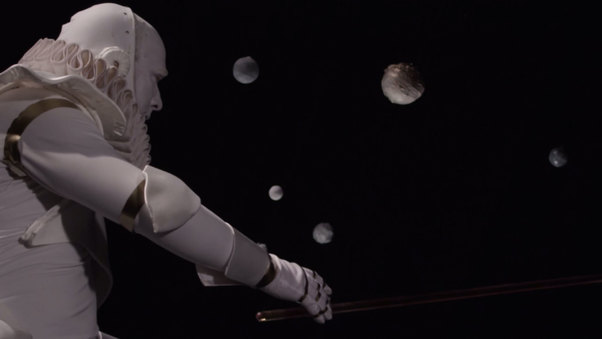 Triste Déserts - A Robots Tale
Stephanie Winter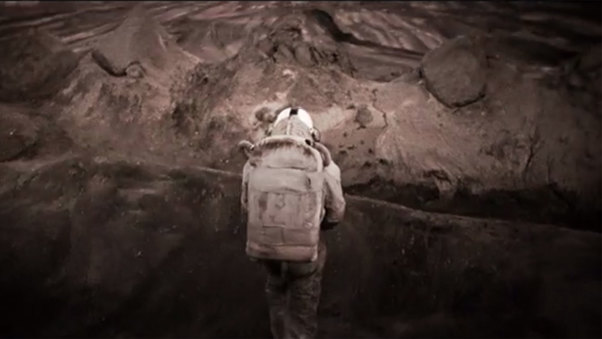 Yuri Lennon Landing on Alpha 46
Anthony Vouradoux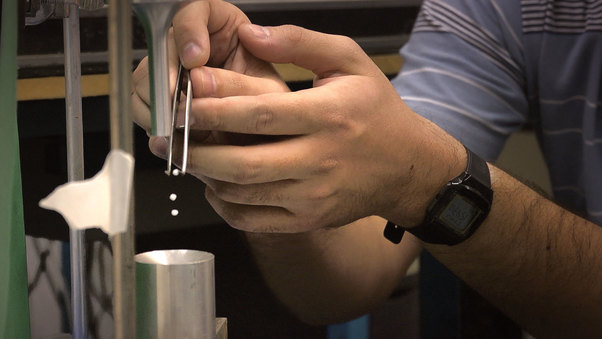 Suspended by Sound
Tiago Marconi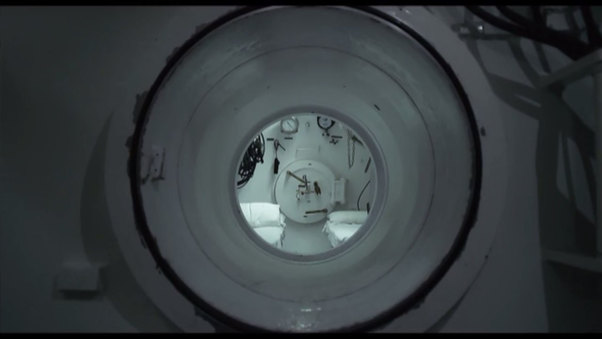 Piattaforma Luna
Yuri Ancarani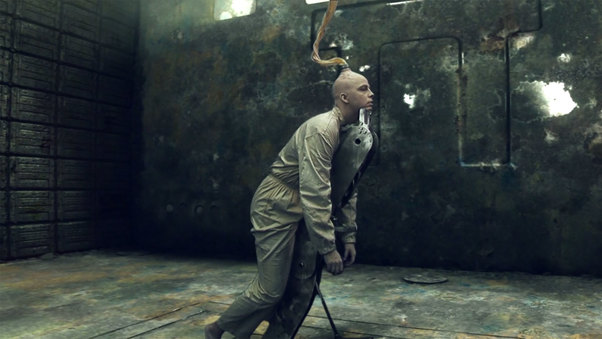 Pathos
Dennis Cabella,Marcello Ercole,Fabio Prati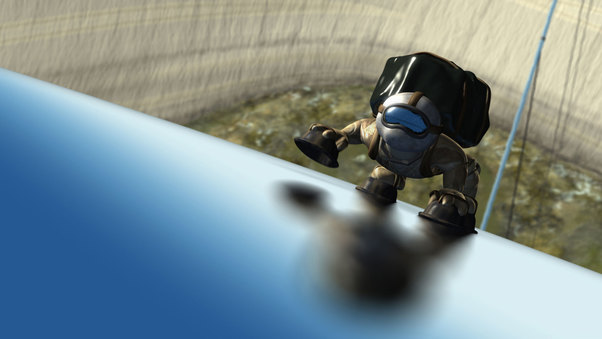 Incident at Tower 37
Chris Perry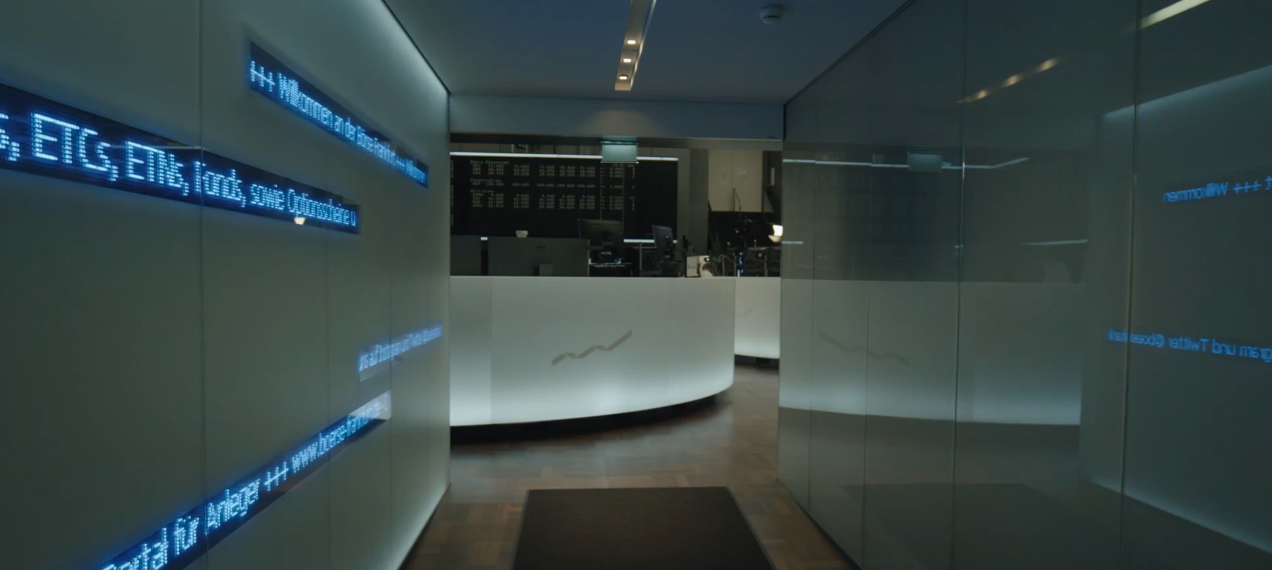 Money Bots
Daniel Andrew Wunderer, Friedrich Moser
The Cat with Hands
Robert Morgan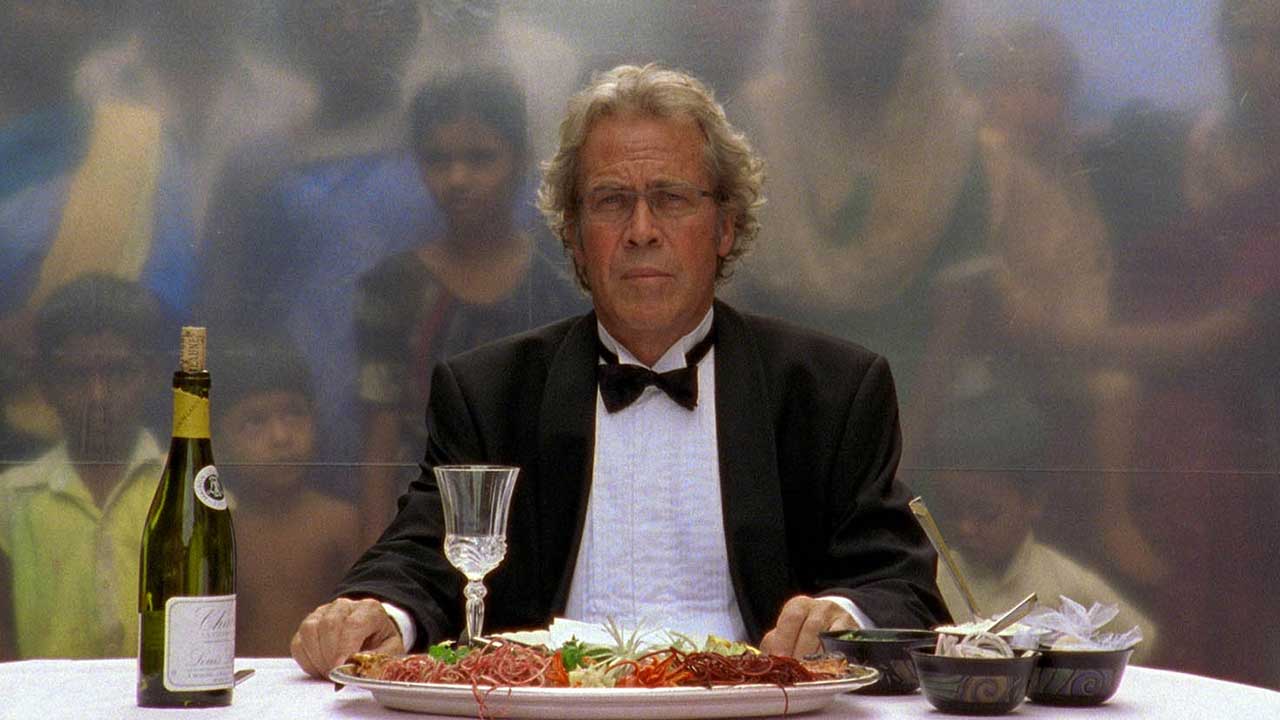 The Five Obstructions
Lars Von Trier,Jørgen Leth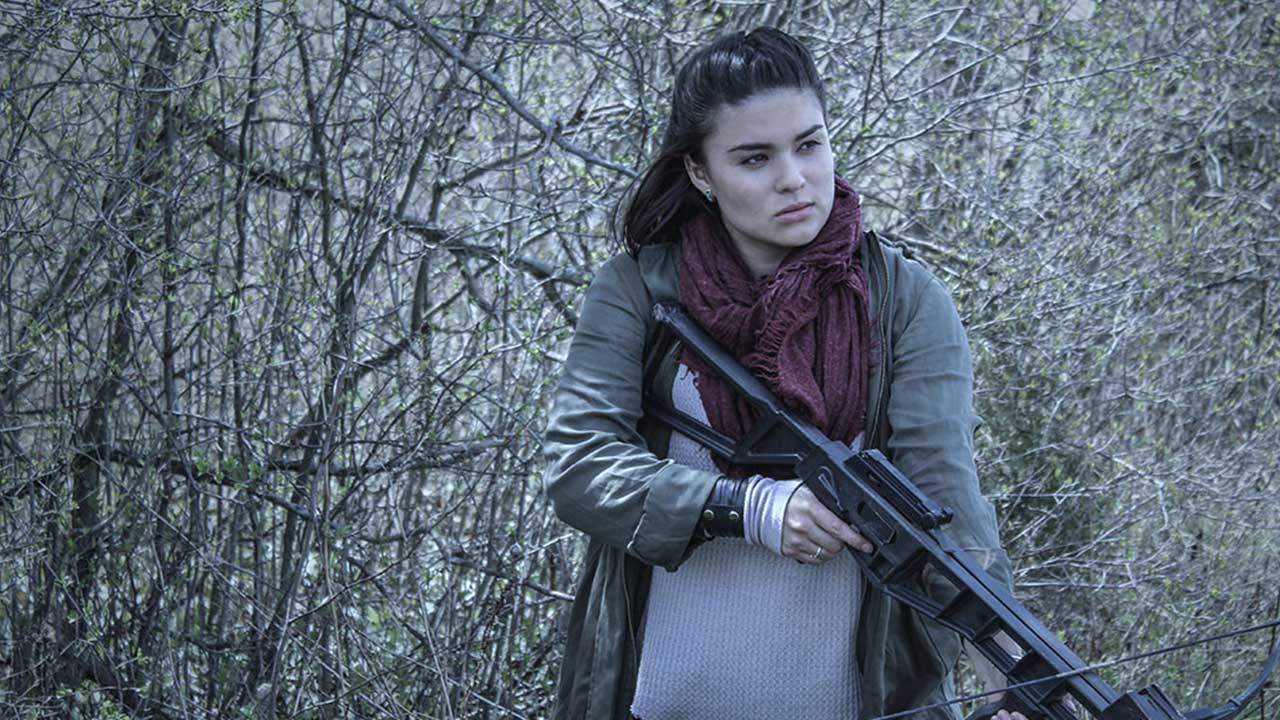 The Hunt
Danis Goulet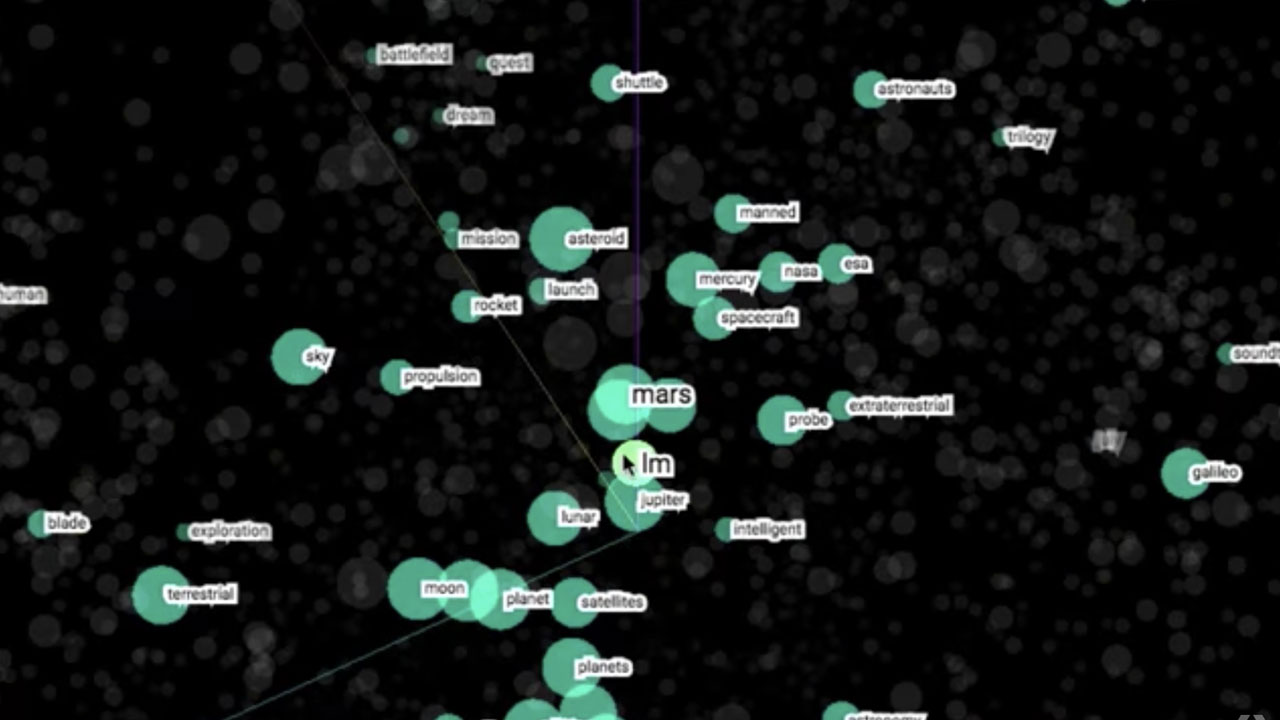 A.I. Experiments - Visualizing High-Dimensional Space
Fernanda Viégas,Martin Wattenberg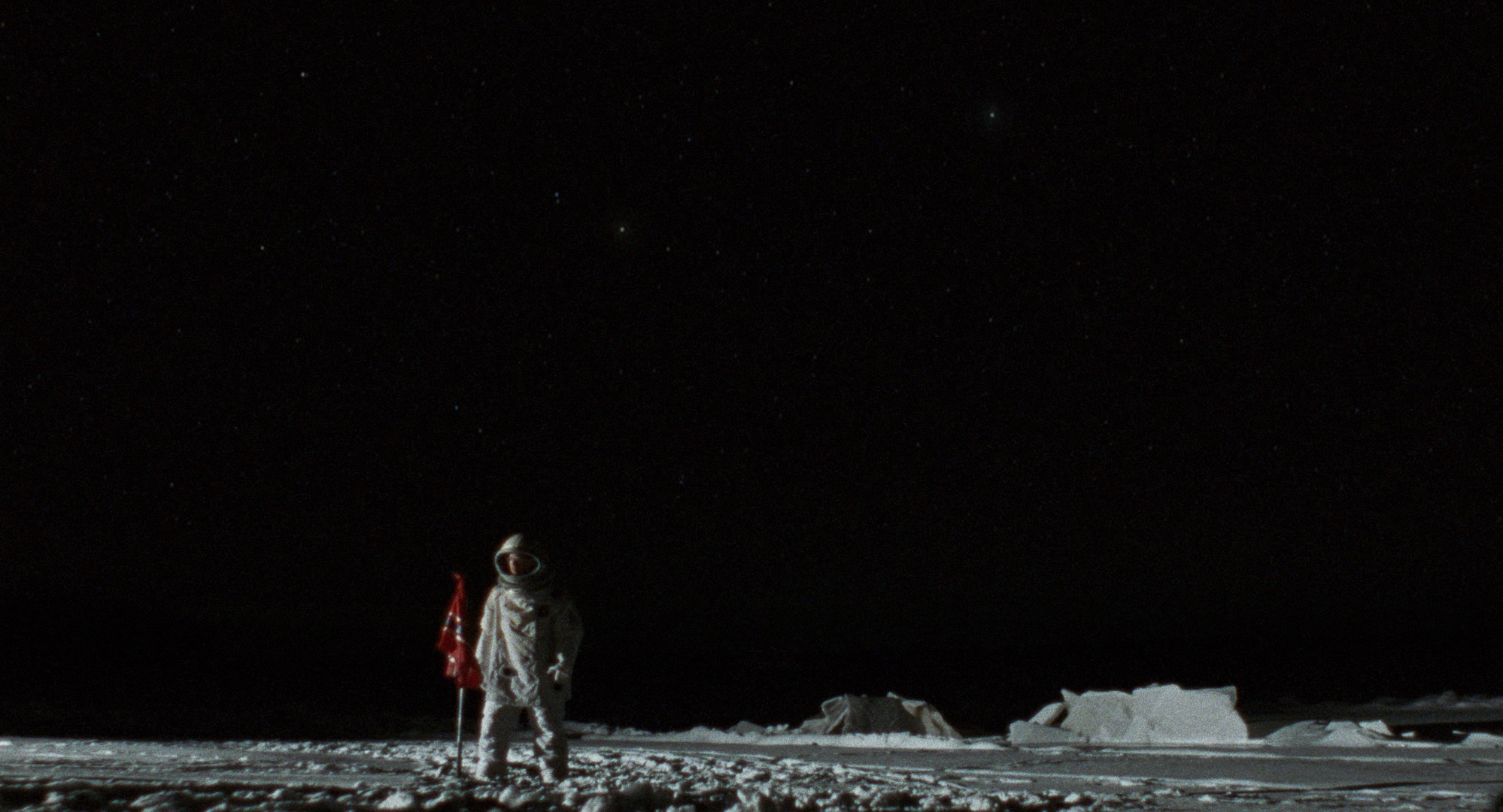 Lunar Orbit Rendezvous
Mélanie Charbonneau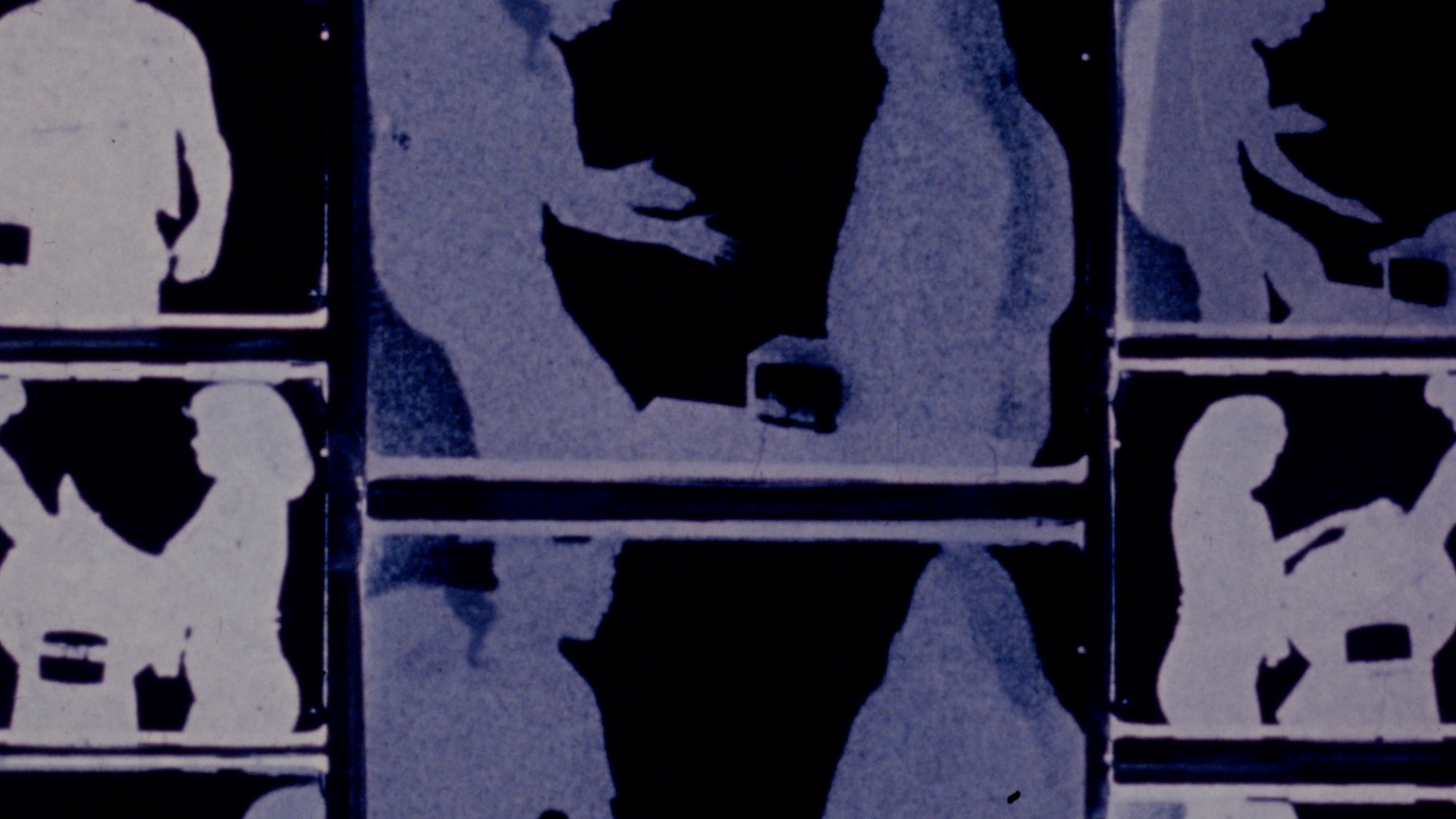 Grain Graphics
Dana Plays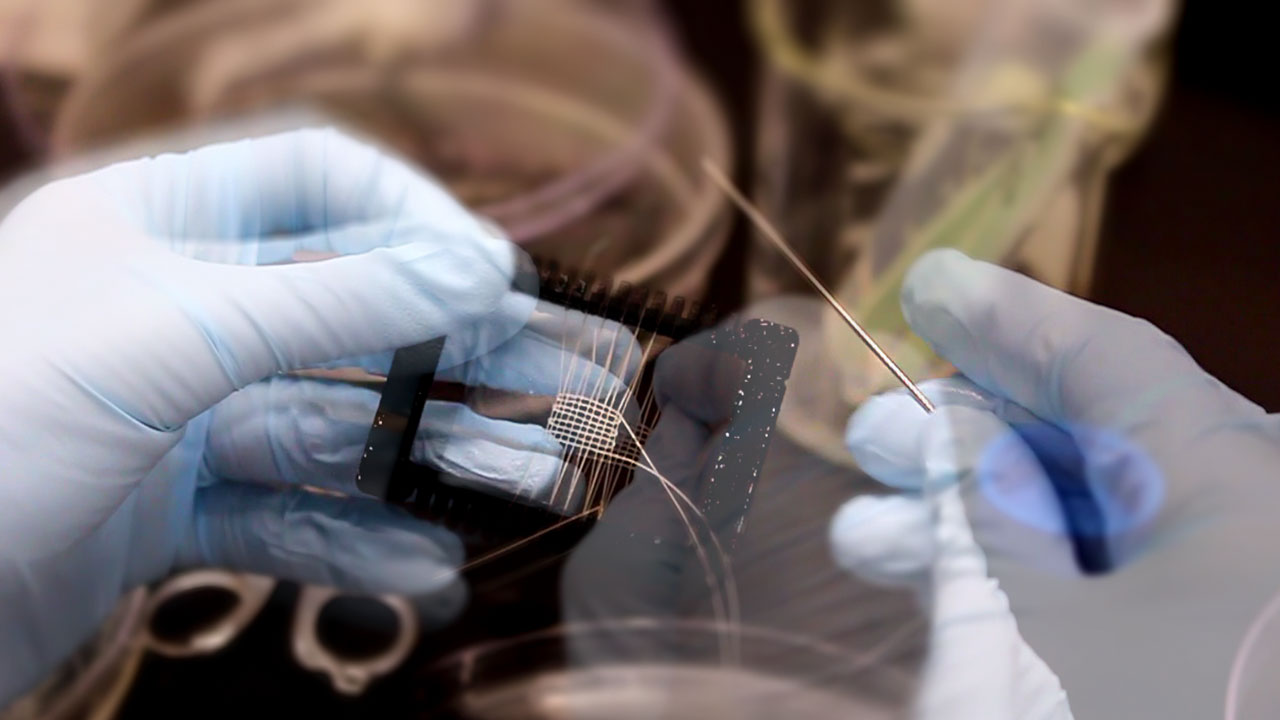 Biotextile Craft
WhiteFeather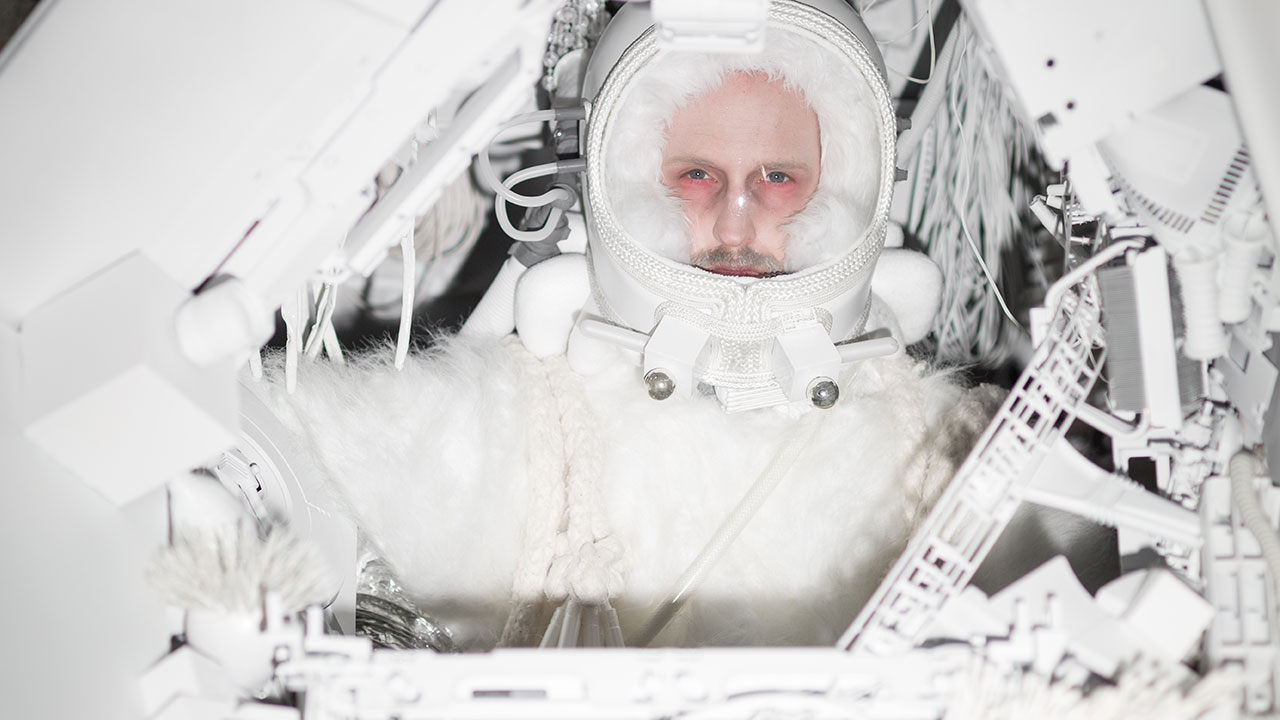 Voyage of the Galactic Space Dangler
Evan Mann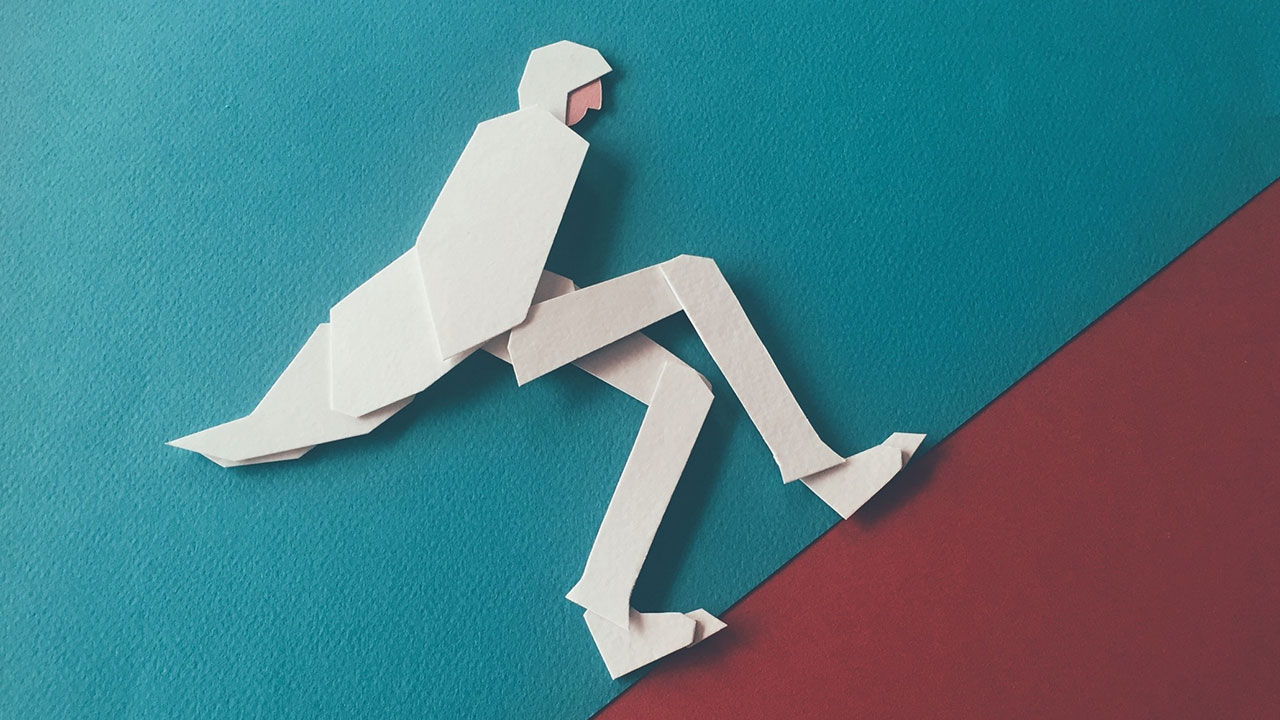 Ornetica Hesse
Sean Pecknold
Jesper Baker
Sean Pecknold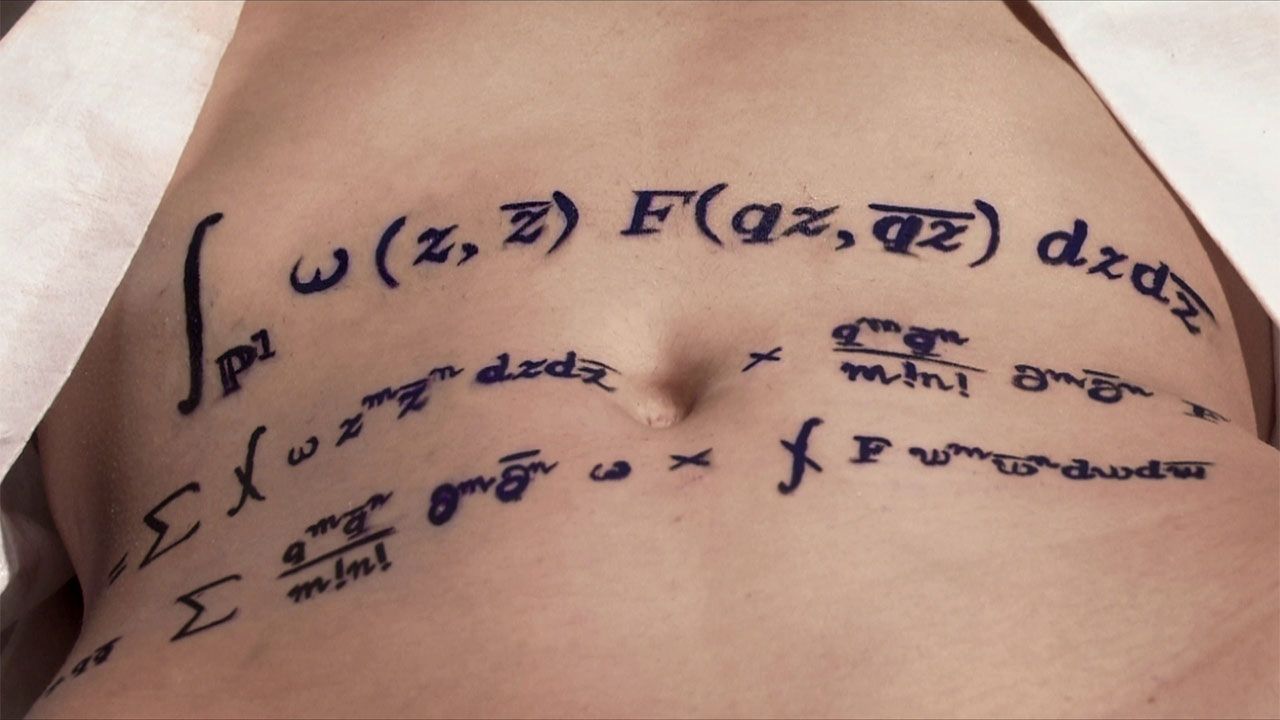 Rites of Love and Math
Reine Graves,Edward Frenkel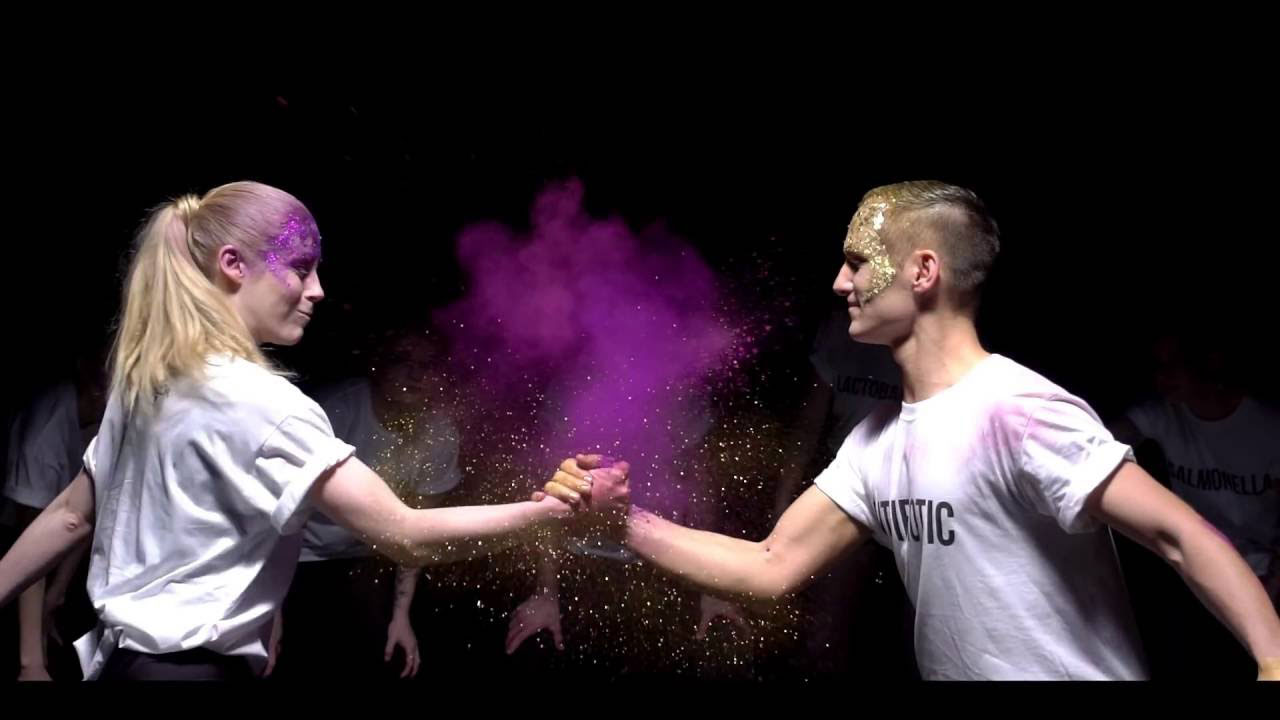 Antibiotic Apocalypse
Carla Brown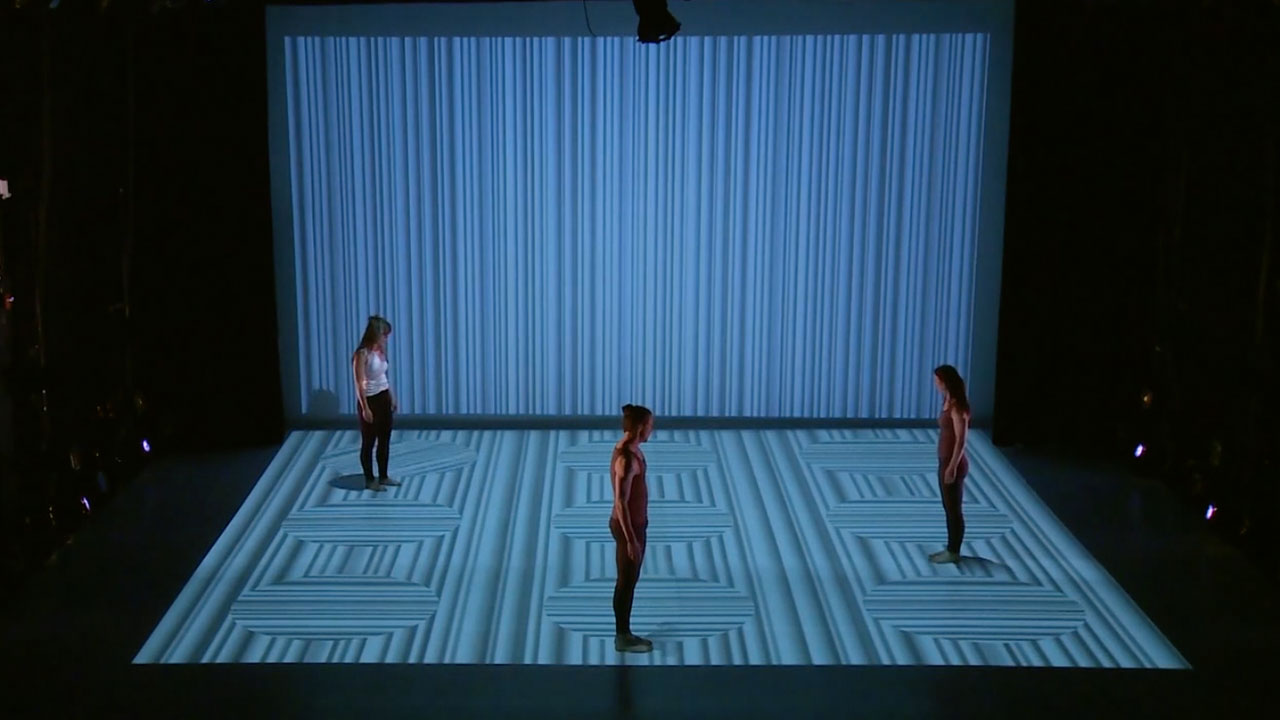 The Brain Piece (excerpts)
Jody Oberfelder,Eric Siegel,Nel Shelby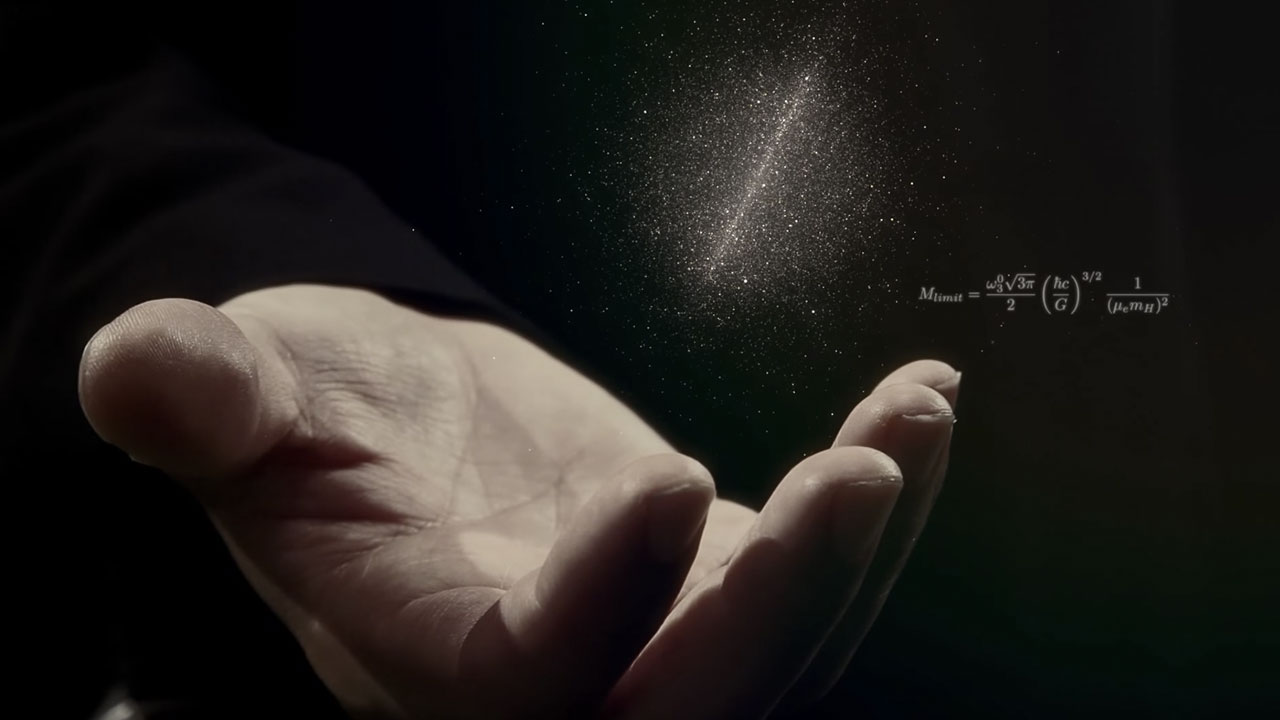 Supercomputing and eScience
Fernando Mucchietti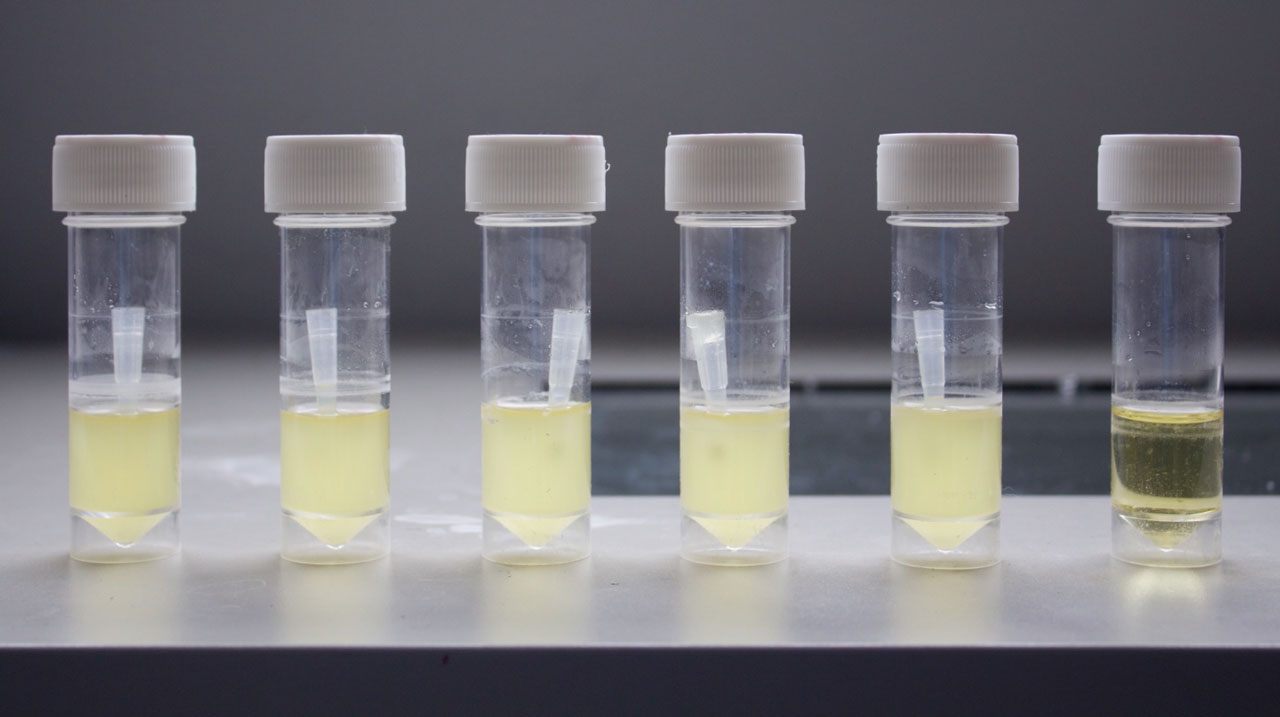 Lively Material
Louise Mackenzie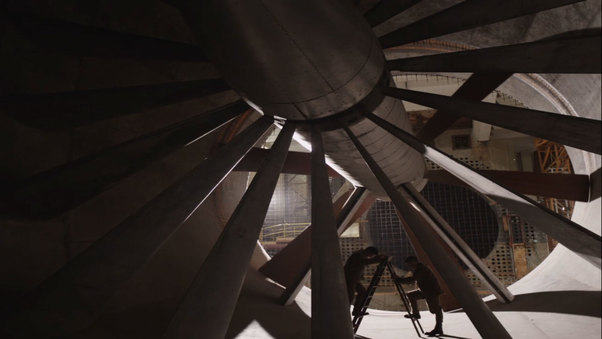 Undead Sun
Jane and Louise Wilson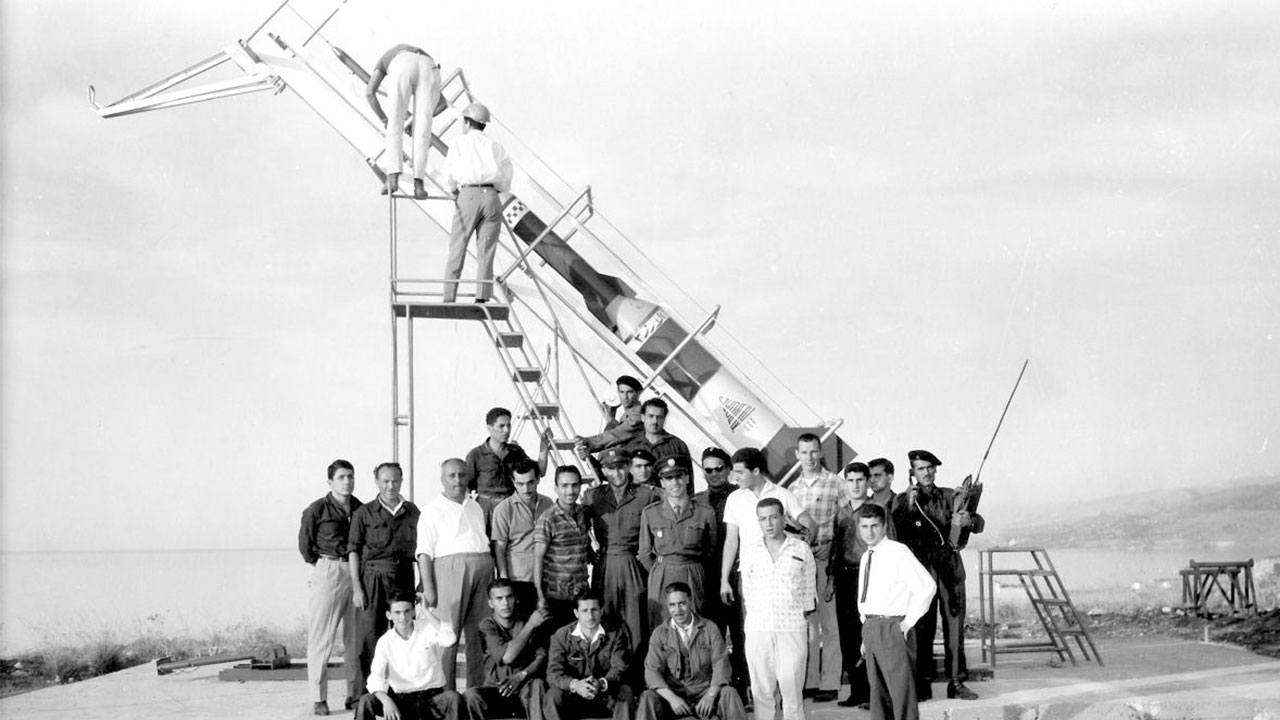 Lebanese Rocket Society
Joana Hadjithomas,Khalil Joreige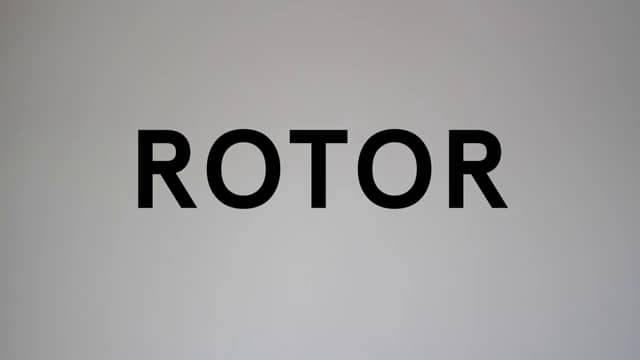 Rotor
Guillaume Cyr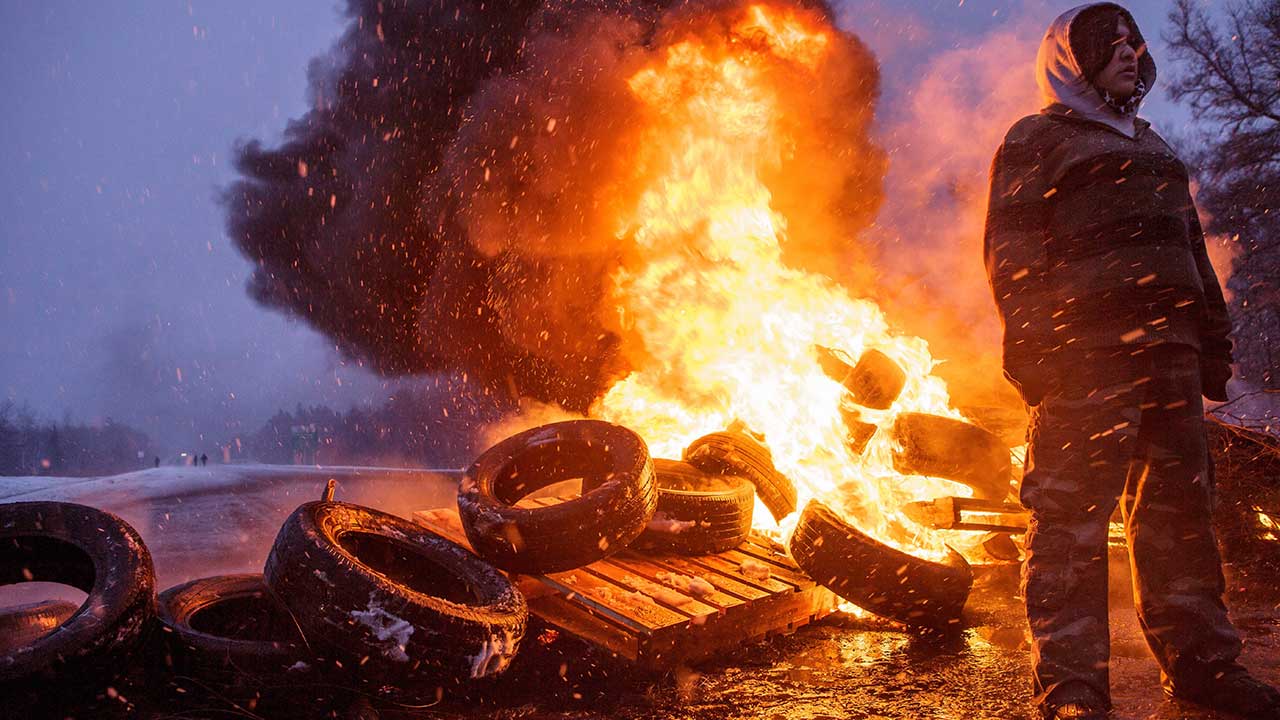 Water Warriors
Michael Premo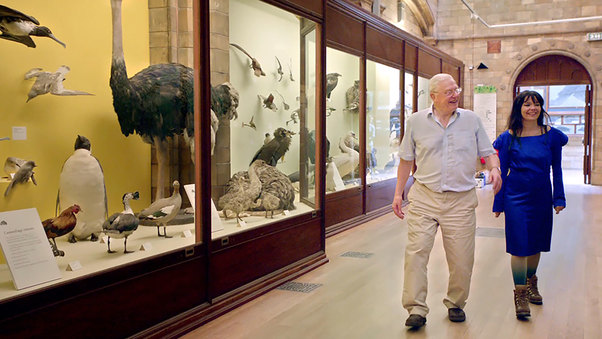 When Björk Met Attenborough
Louise Hooper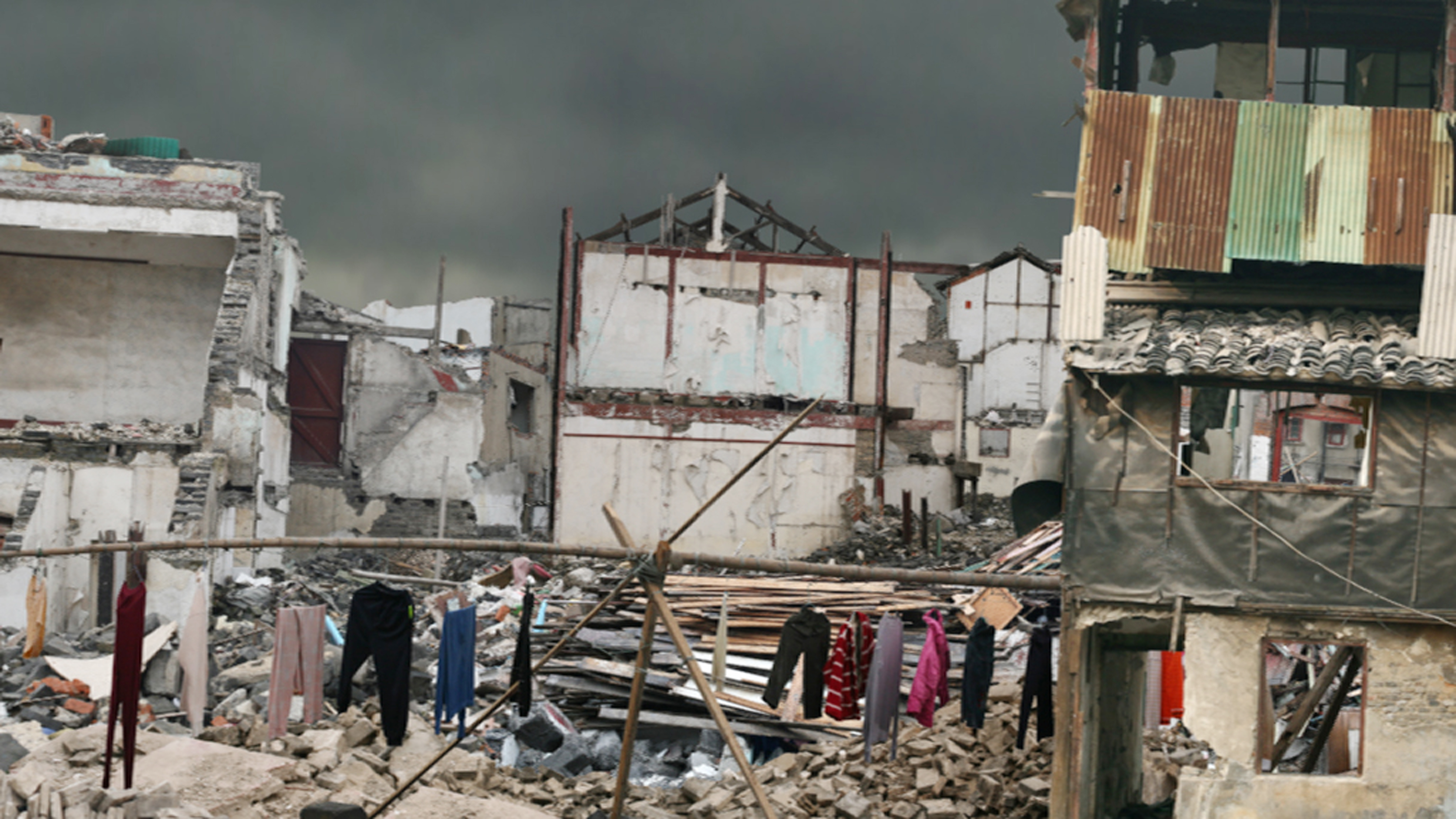 Under Construction
Zhenchen Liu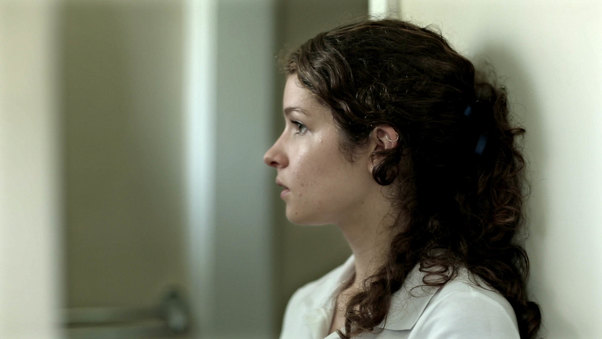 Stick
Martha Goddard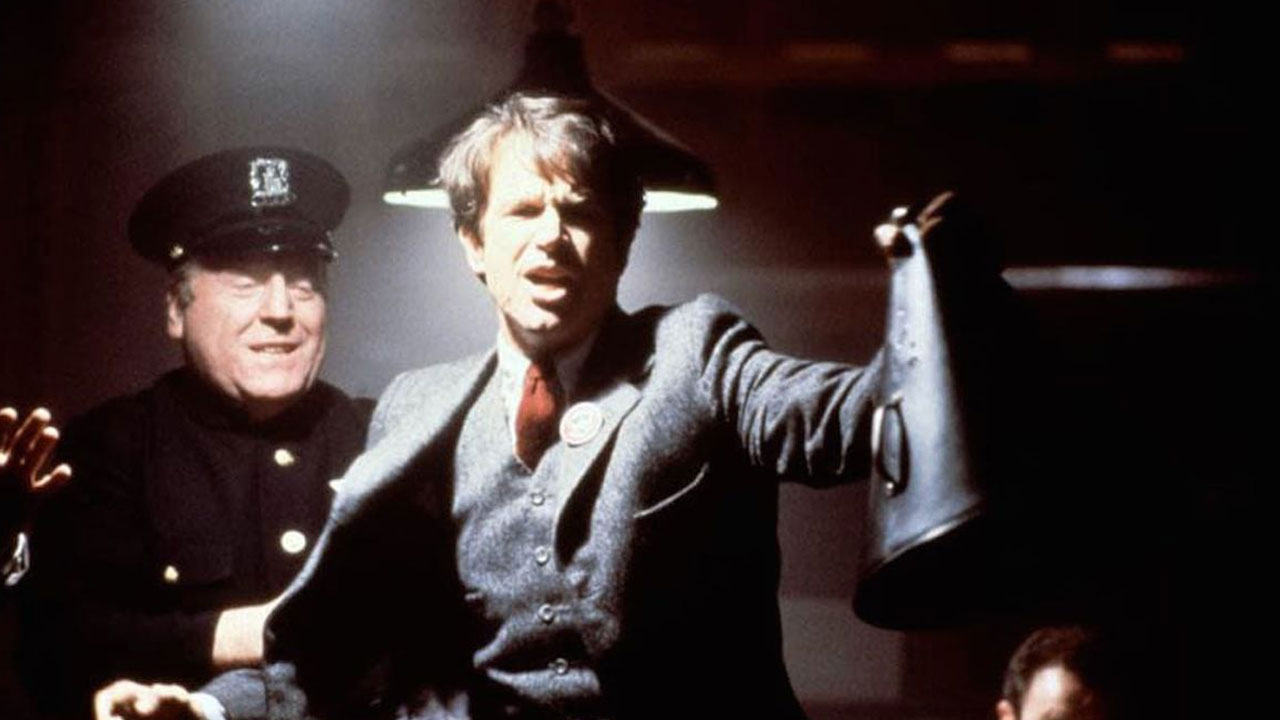 Reds
Warren Beatty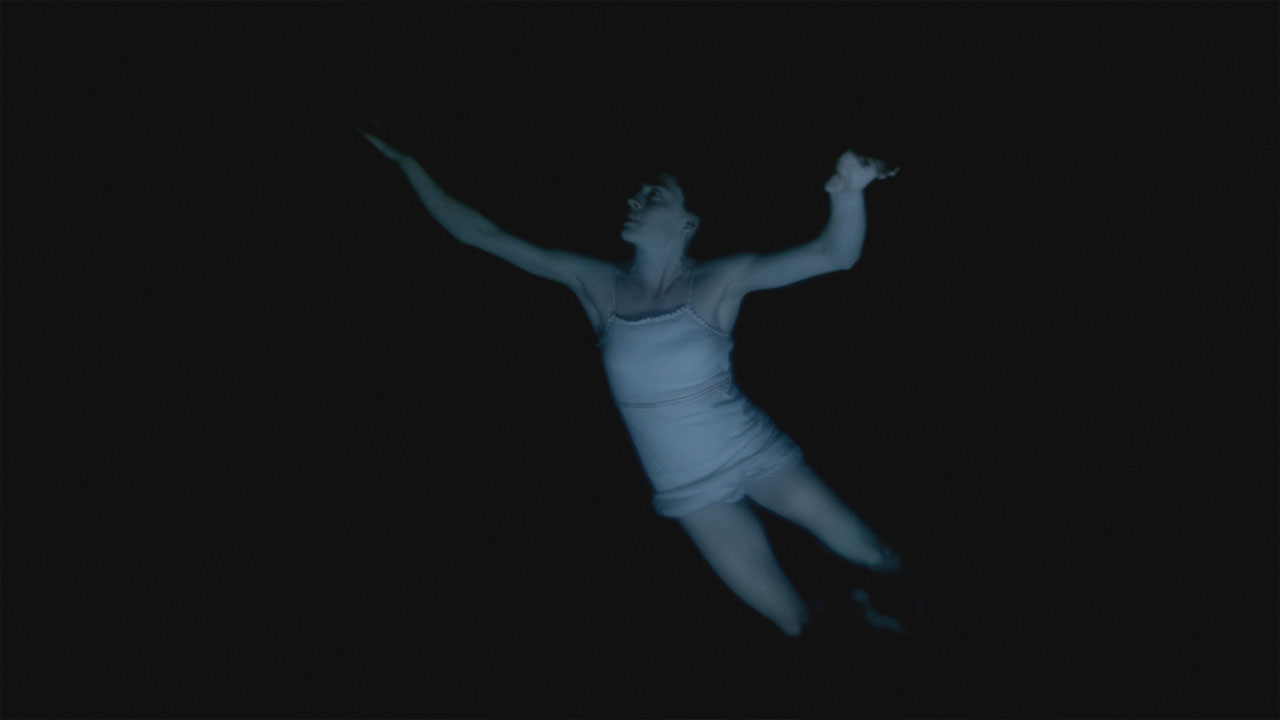 The Purple Plain
Kim Albright
The Cycle of the Slipper
Arsène Chabrier,Baptiste Cleret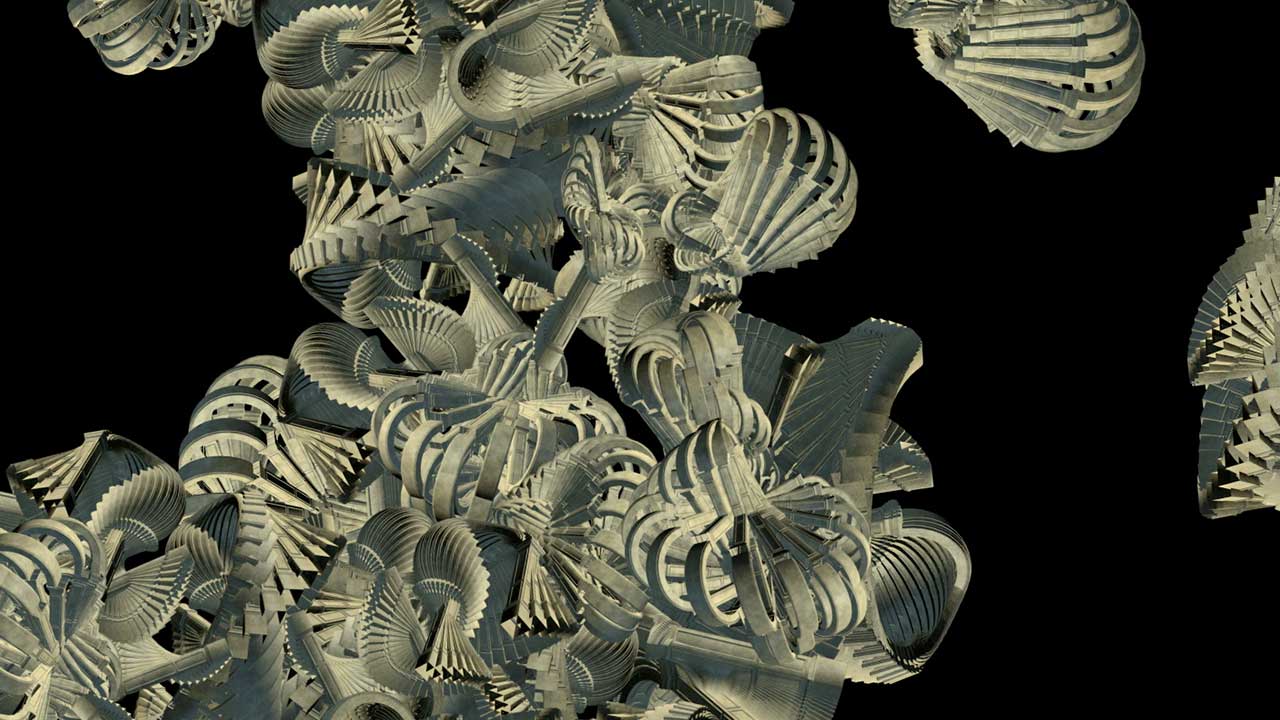 Disenchanted Island [Excerpt]
Tal Rosner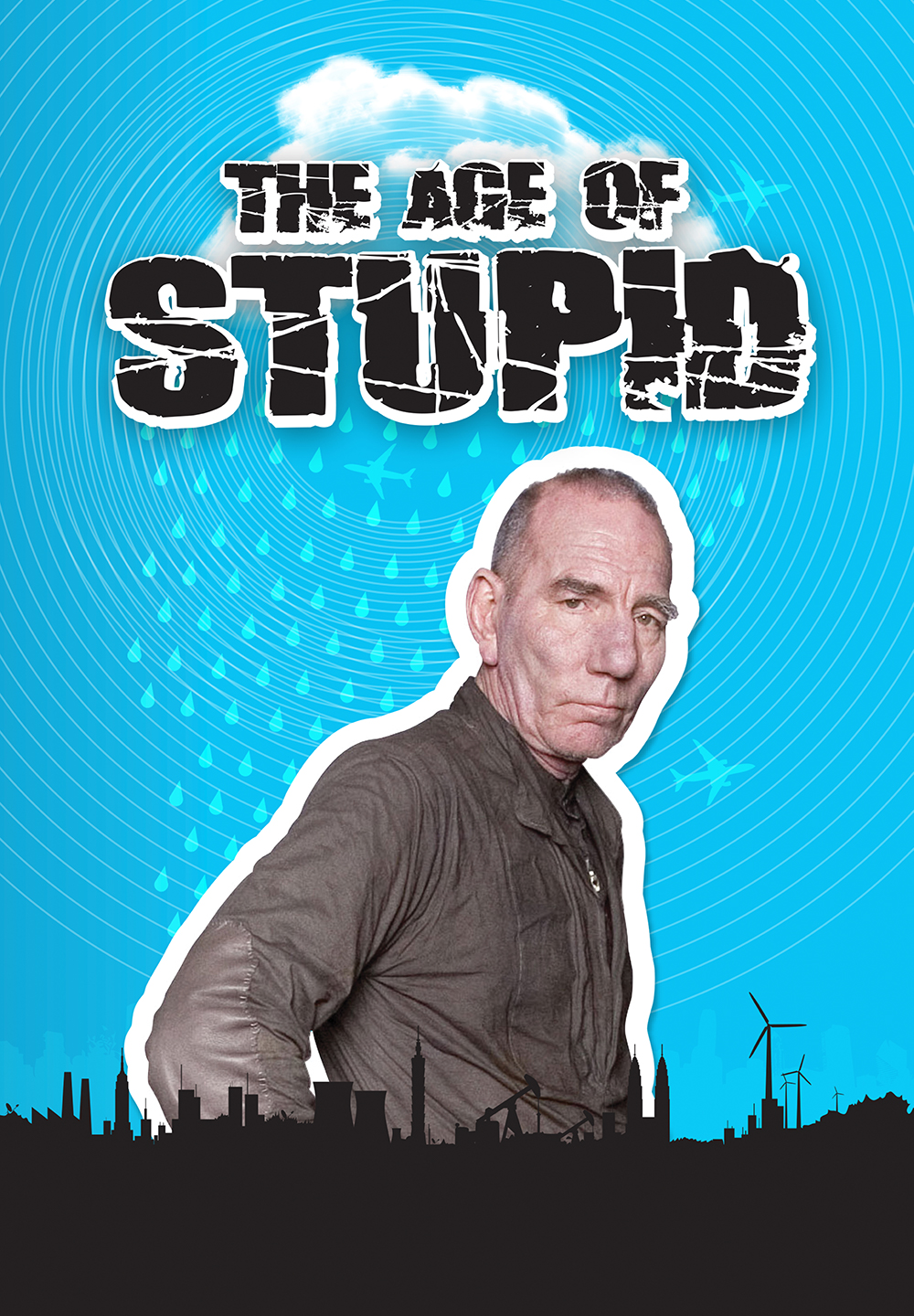 The Age of Stupid
Franny Armstrong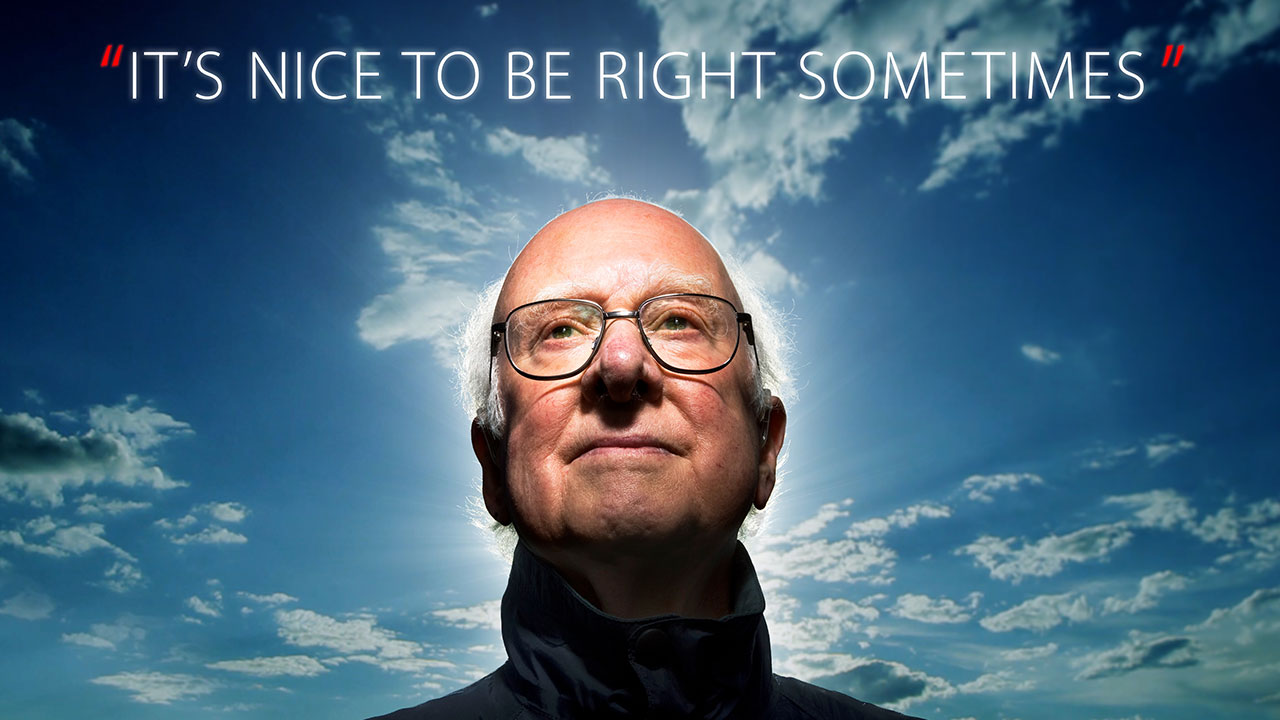 Building Blocks of the Universe
Chris Hart,Tammy Miles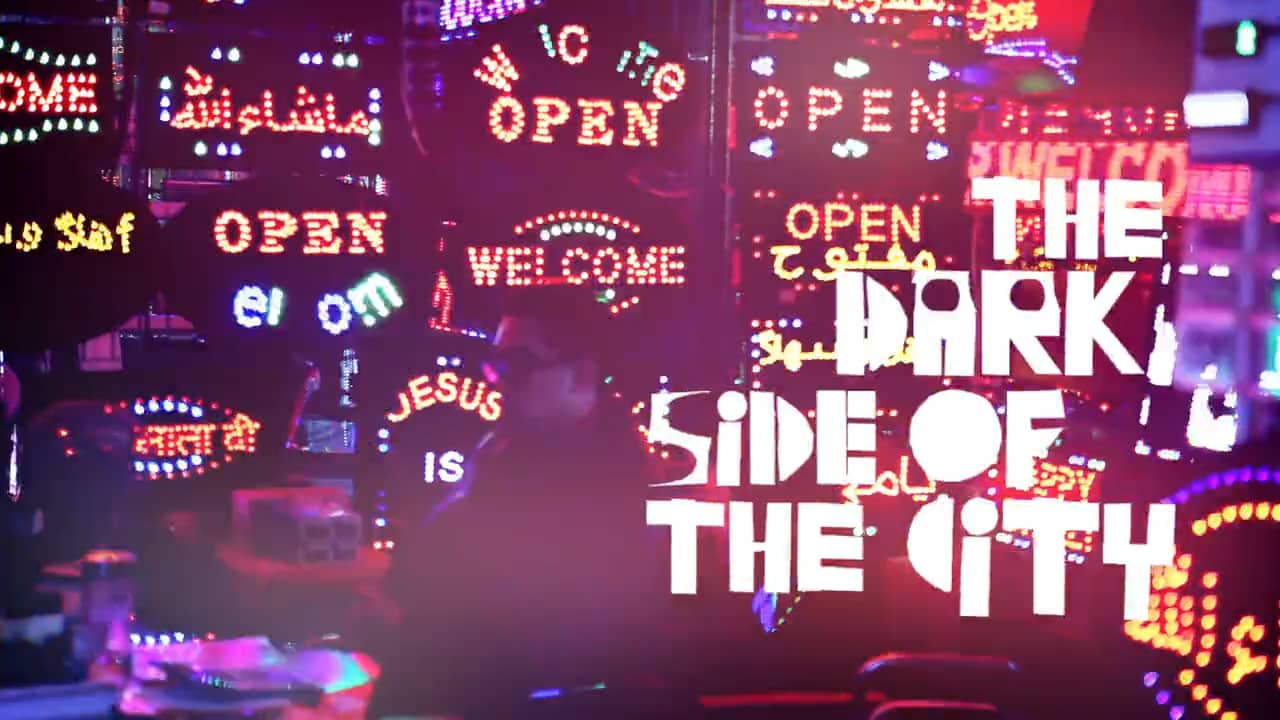 A Journey through the Dark Side of the City
Liam Young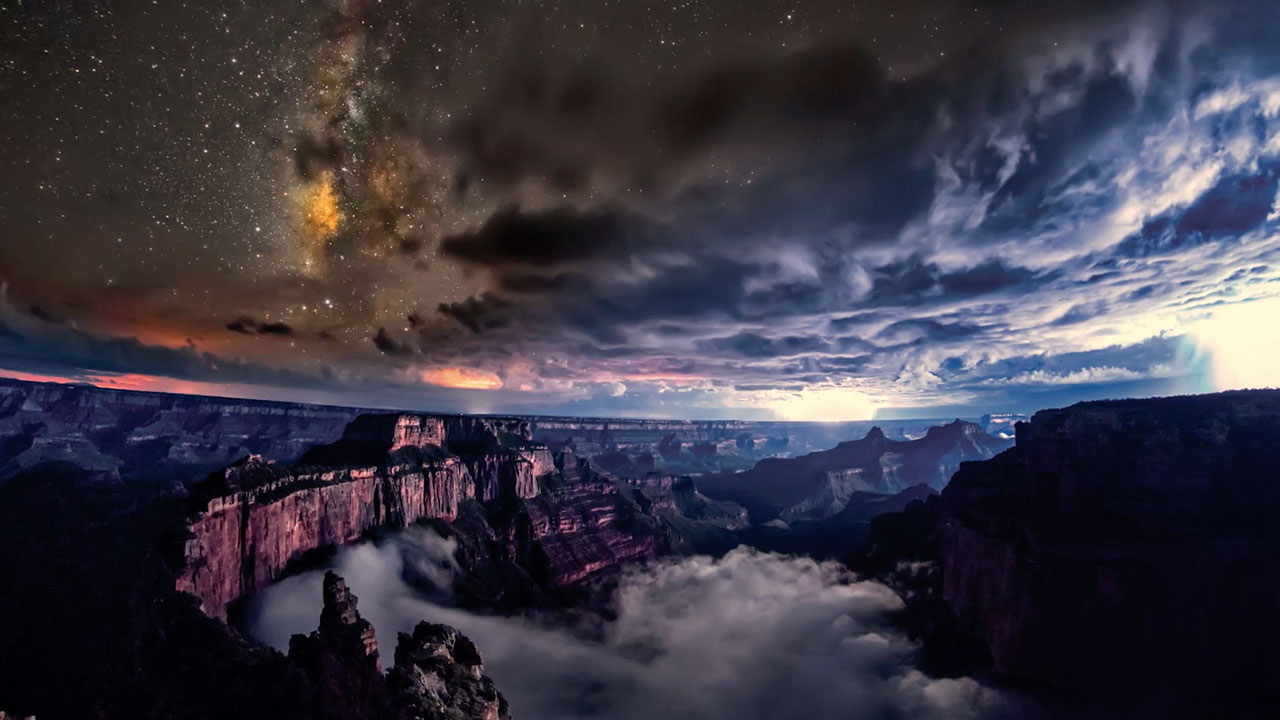 Kaibab Elegy
Harun Mehmedinovic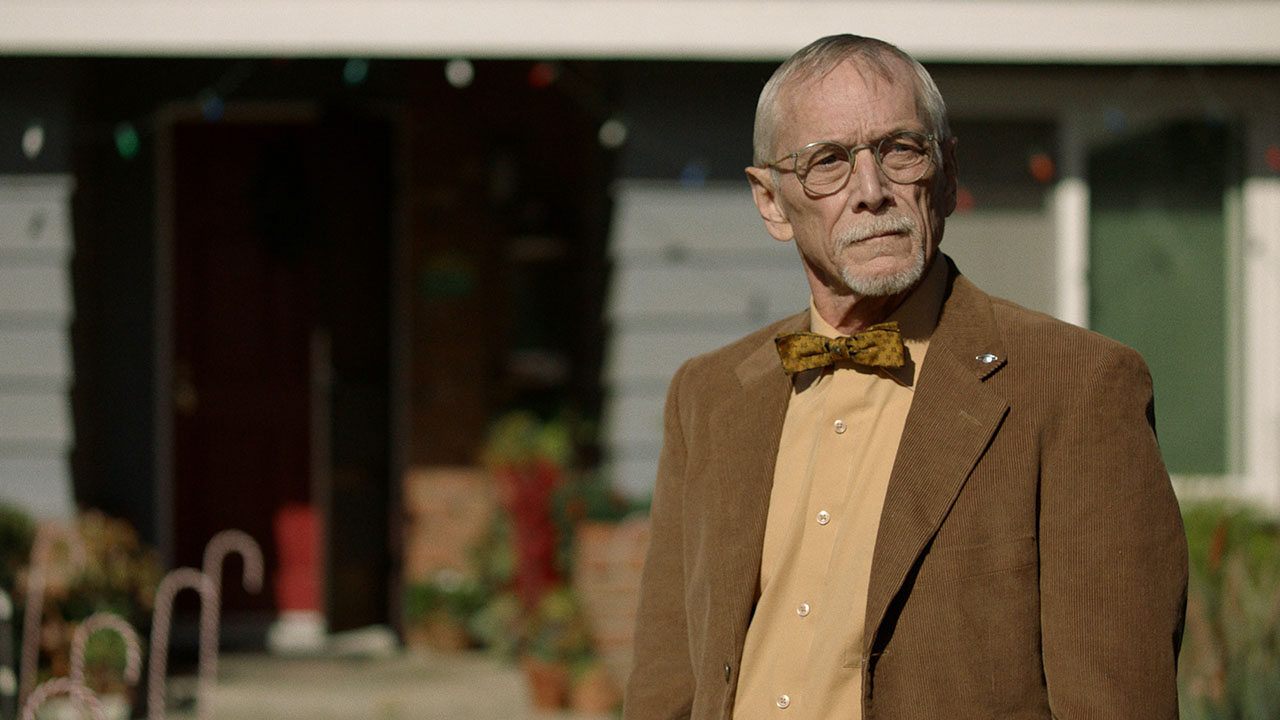 Here & Beyond
Colin West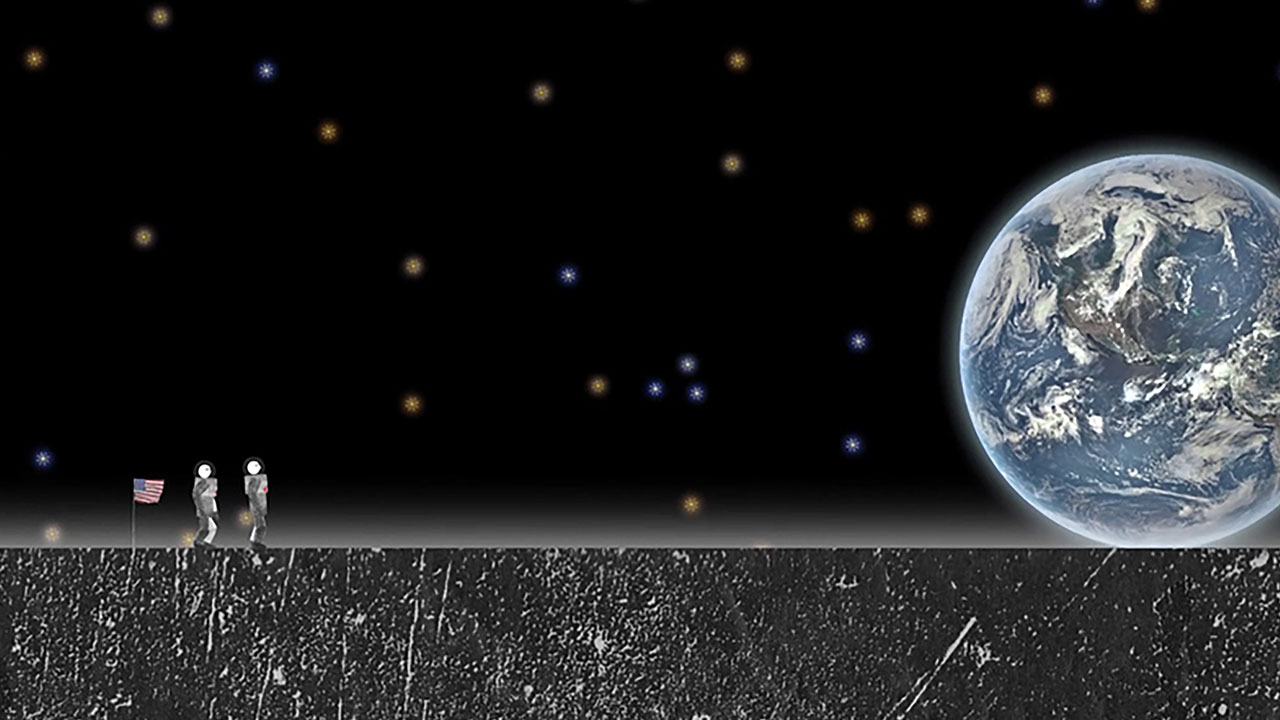 A Story from Space
Joseph Childs,Iro Tsavala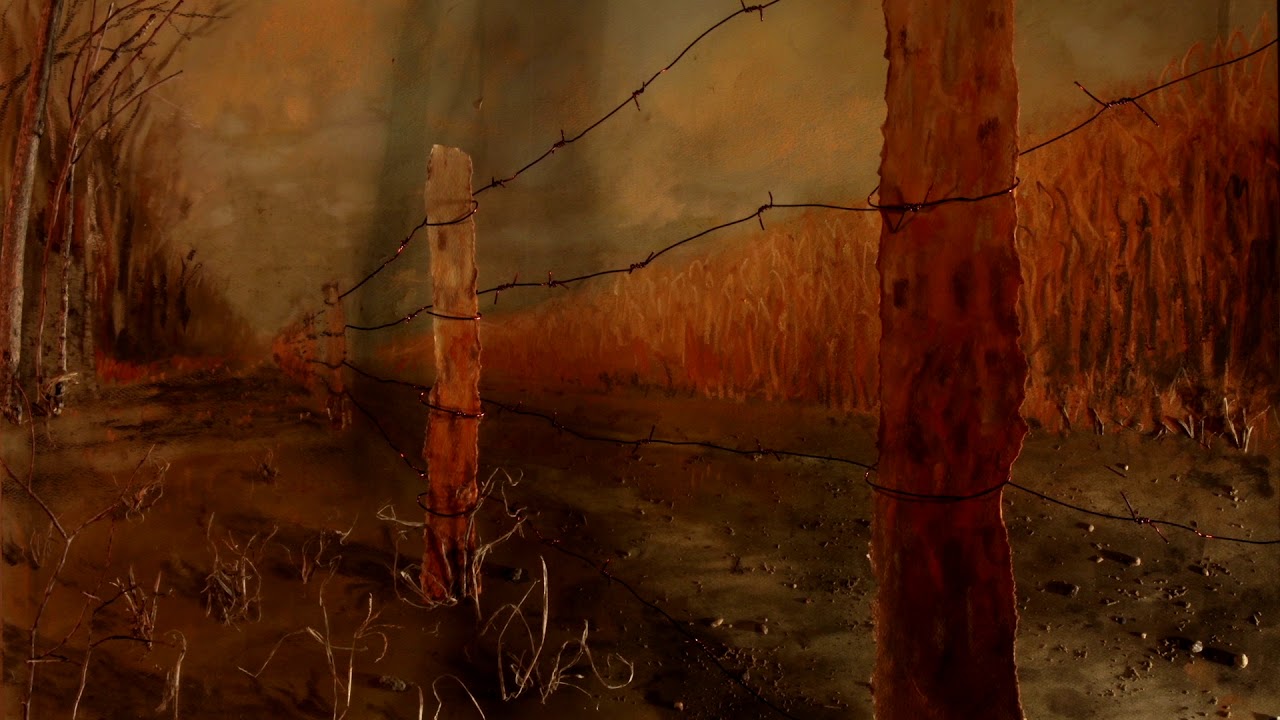 Phototaxis
Melissa Ferrari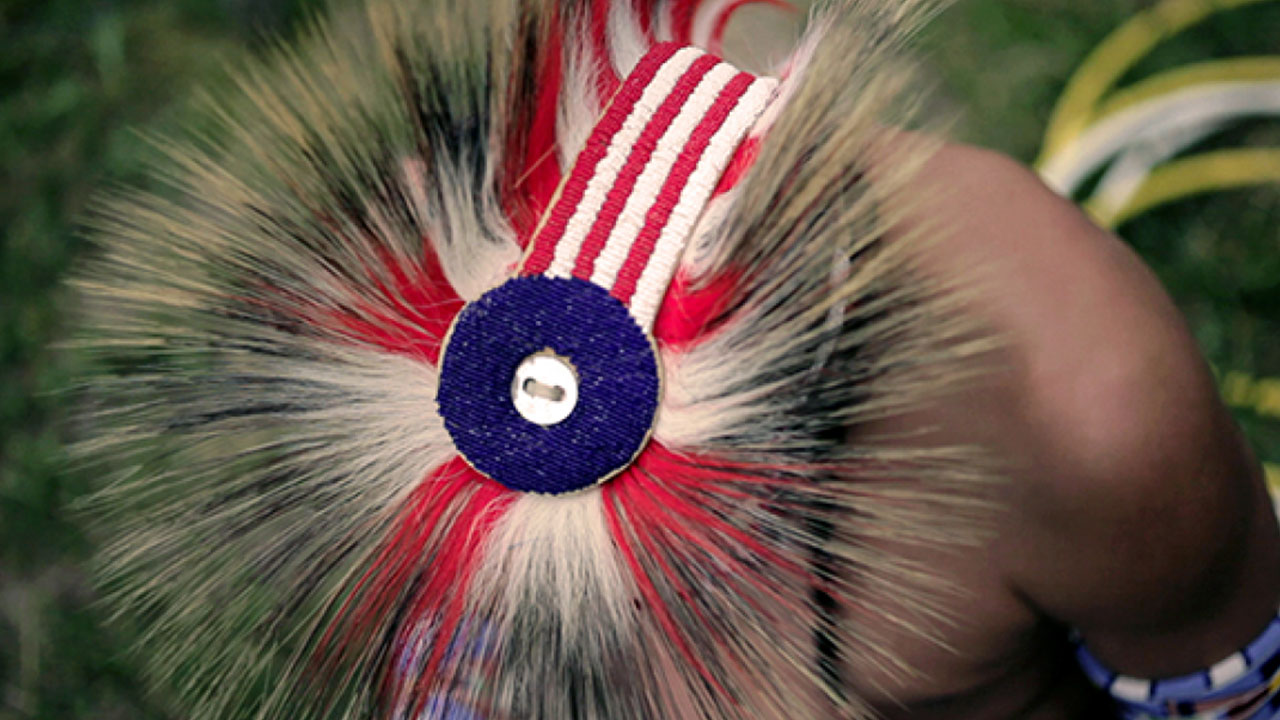 Native American
Giulia Grossmann
The Strange Eyes of Dr. Myes - Episode 6
Nancy Andrews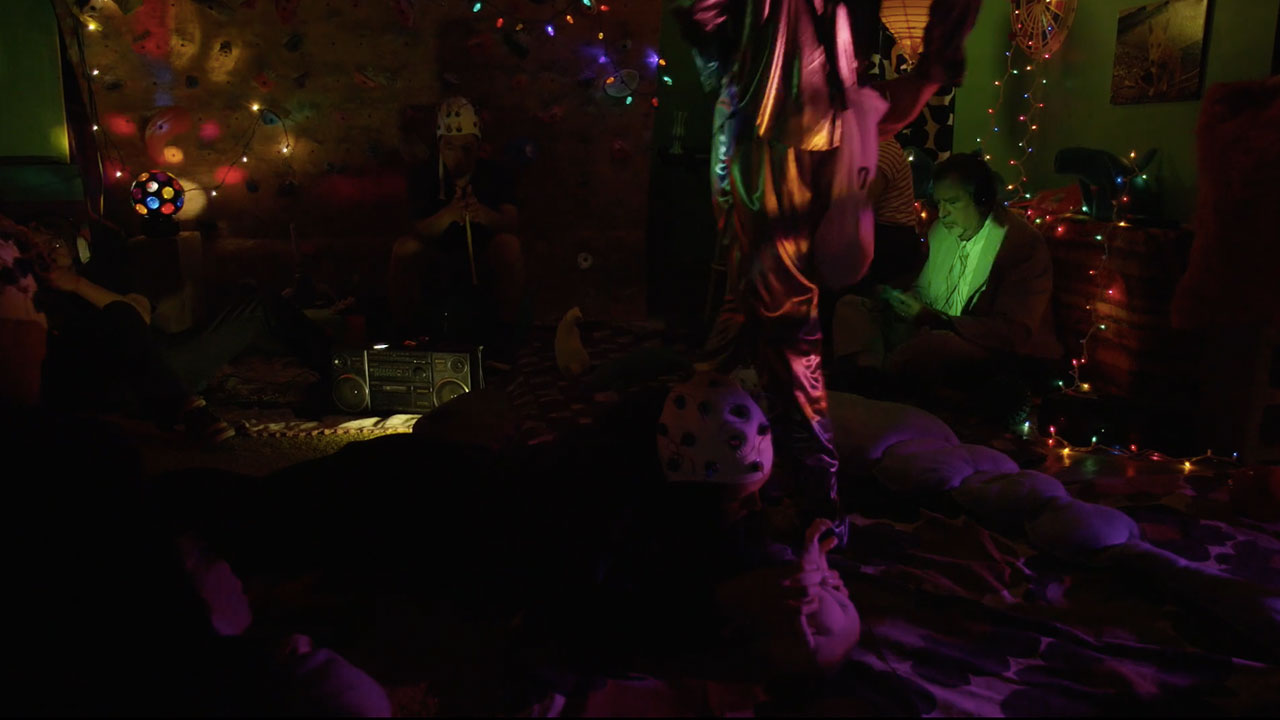 The Strange Eyes of Dr. Myes - Episode 4
Nancy Andrews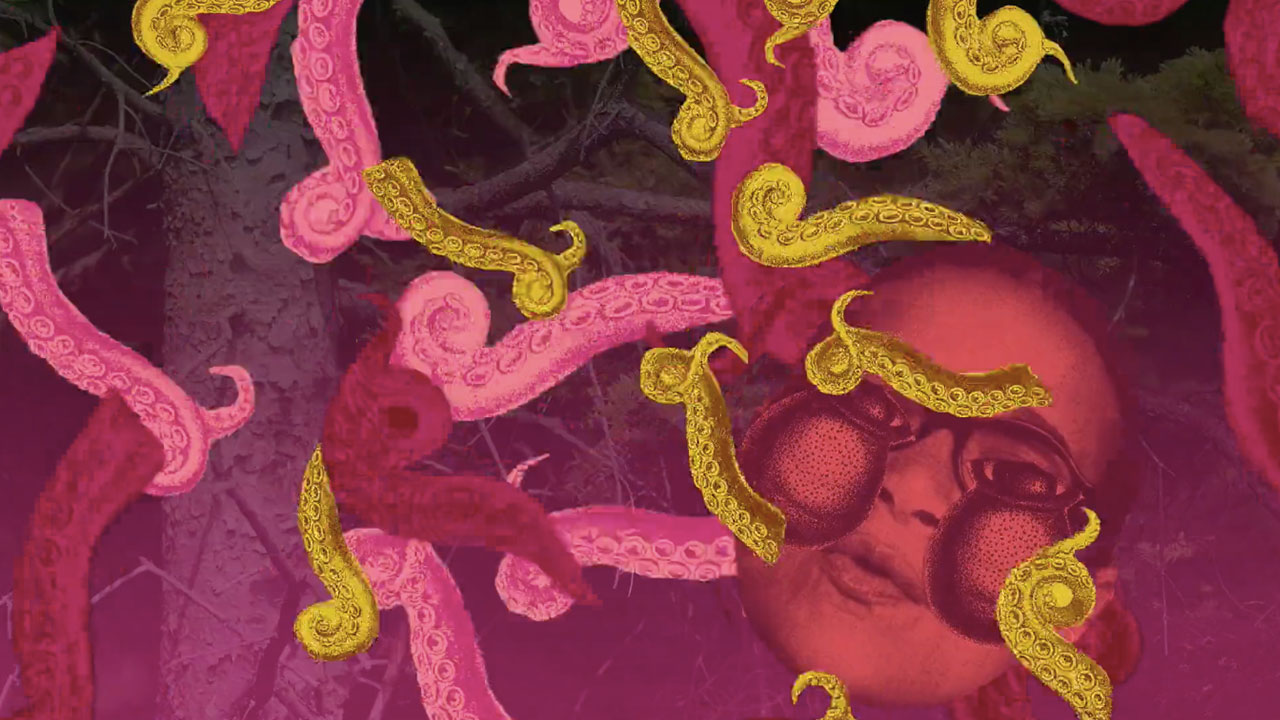 The Strange Eyes of Dr. Myes - Episode 3
Nancy Andrews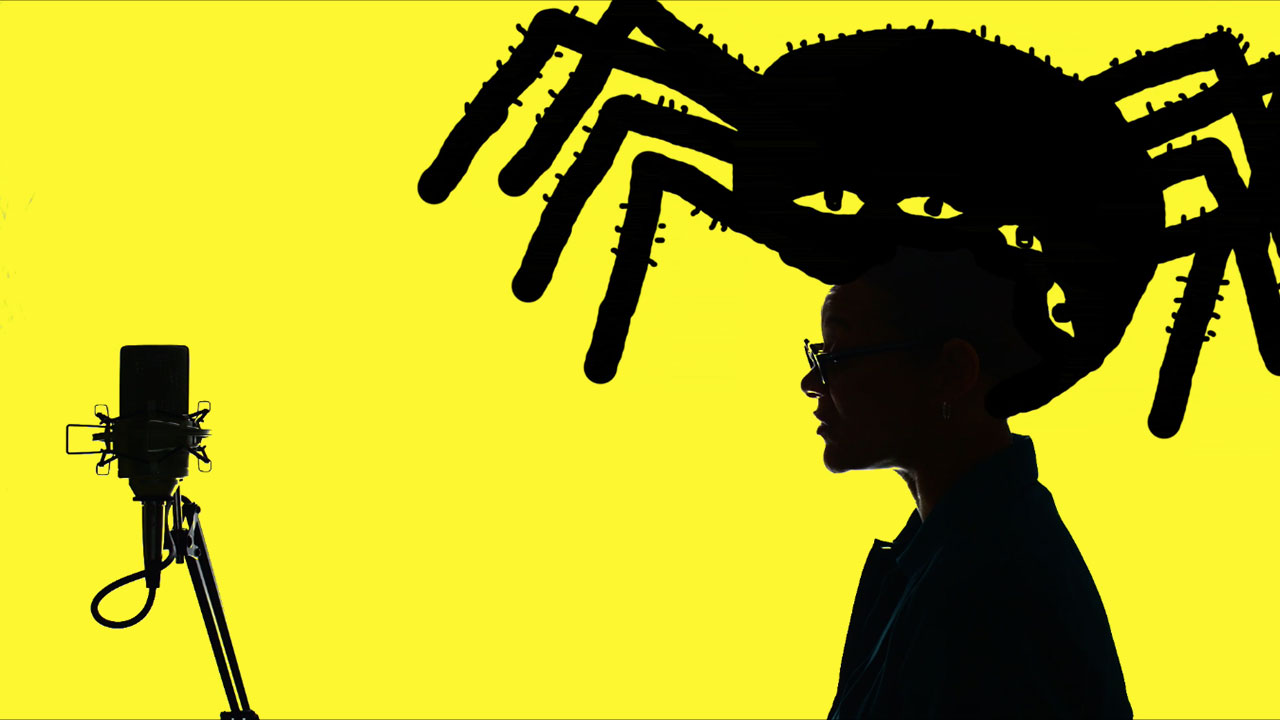 The Strange Eyes of Dr. Myes - Episode 2
Nancy Andrews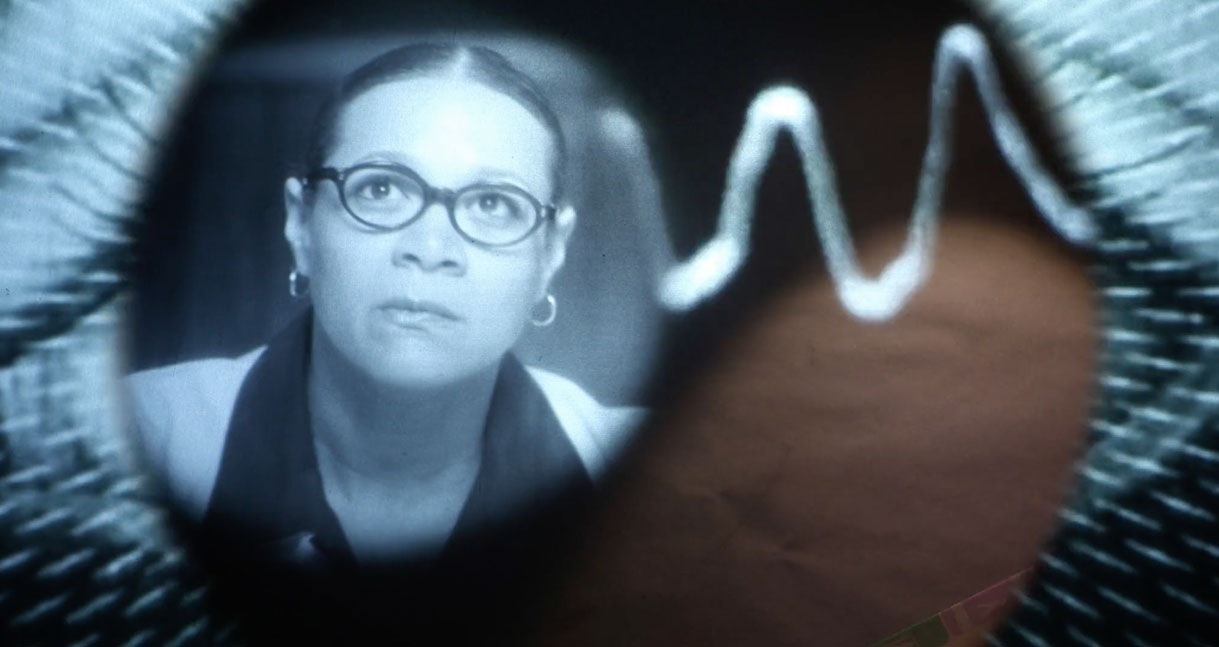 The Strange Eyes of Dr. Myes - Episode 1
Nancy Andrews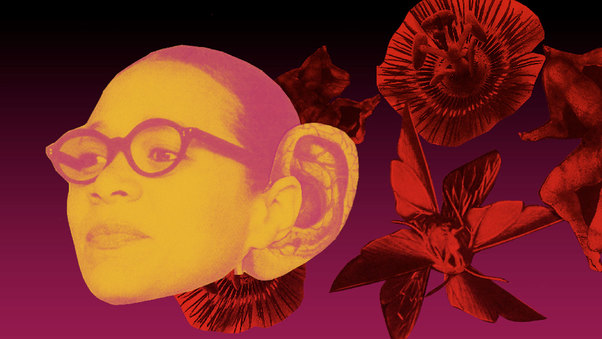 The Strange Eyes of Dr. Myes
Nancy Andrews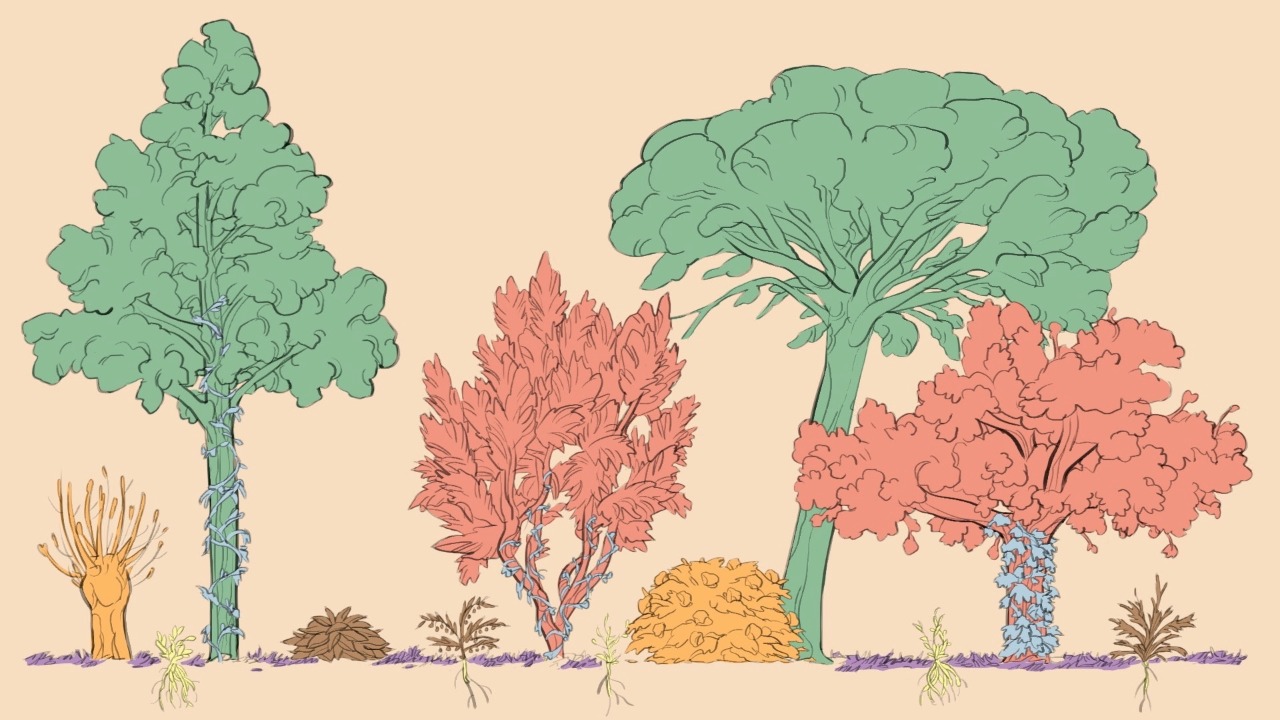 Plant some trees and go from there
Thomas Regnault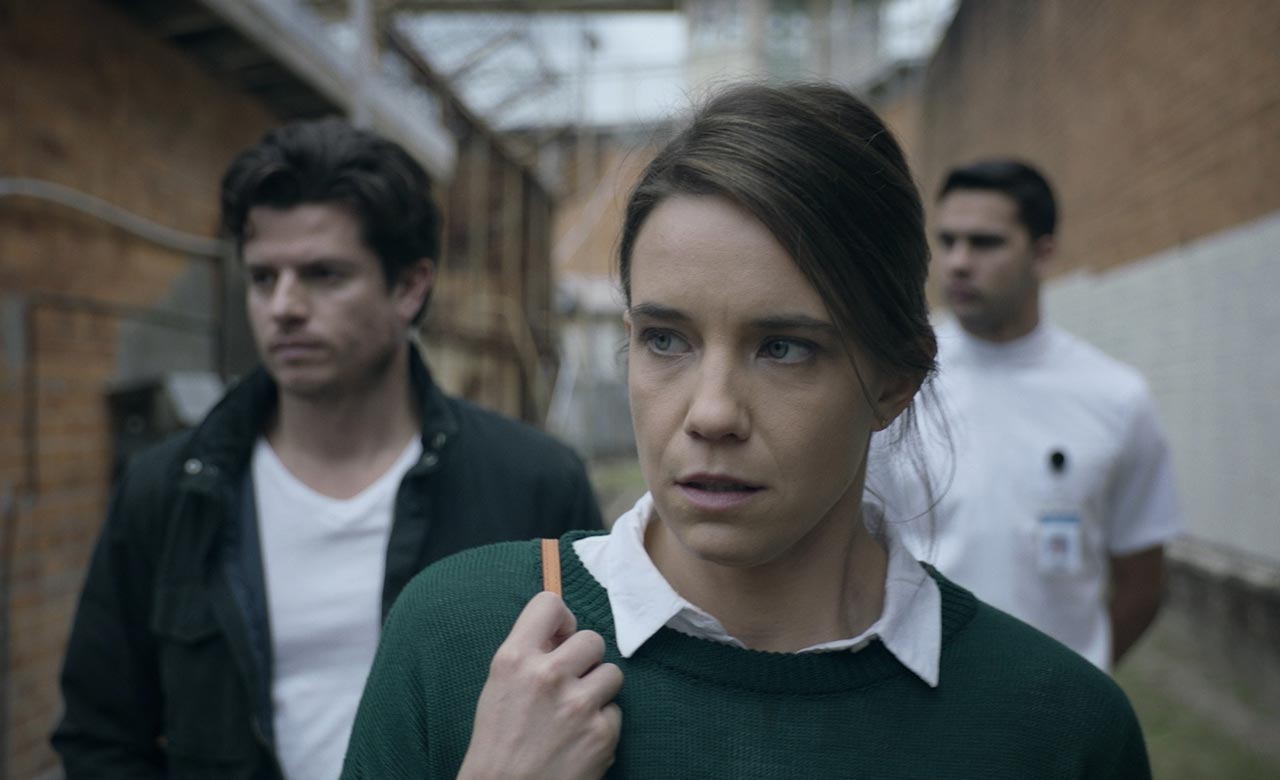 Lavender
Henry Boffin
Improvisation No. 2
Fred Viola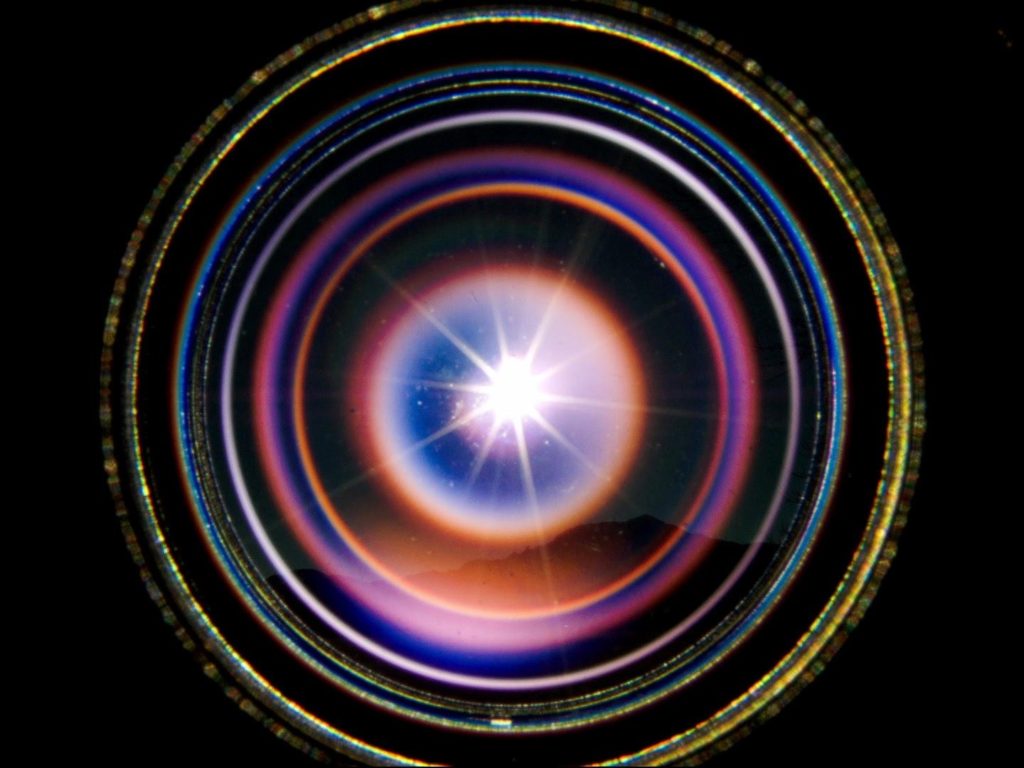 26 Pulse Wrought - (Film for Rewinds) Vol. I - Windows for Recursive Triangulation
Andrew Busti
How to Feed the World
Denis van Waerbeke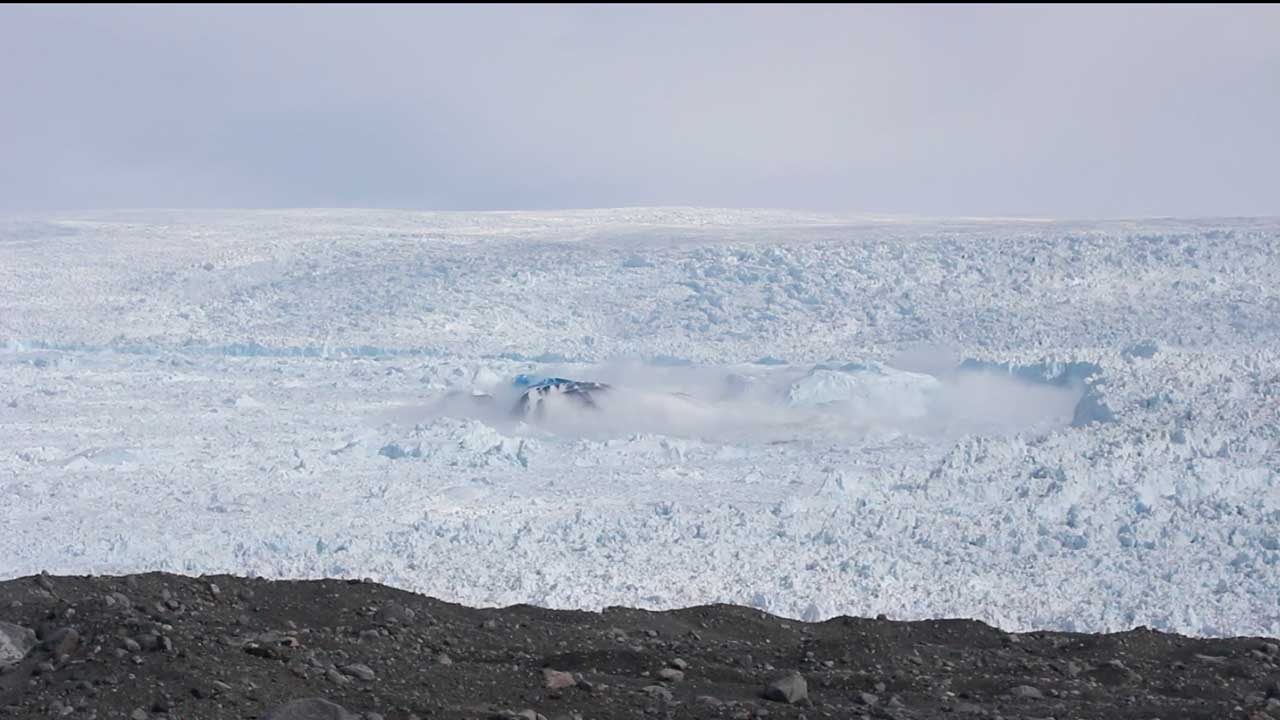 Sea-level Rise by Ice Rise Calving 
Denise Holland,David Holland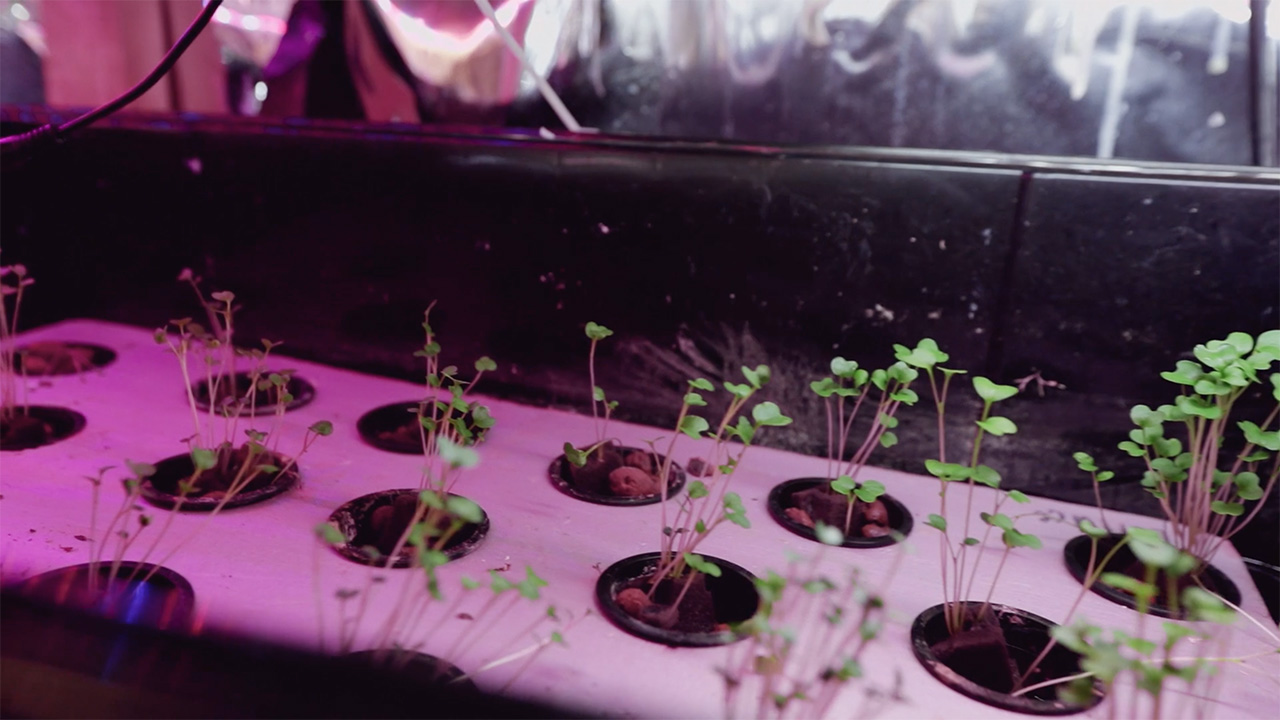 Farming for the Future
Kieran Moreira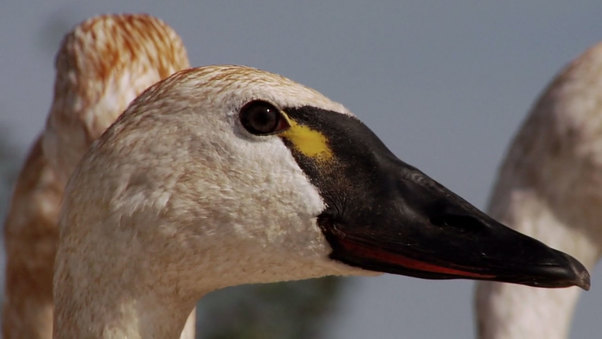 Chasing Birds In Beringia
Stephani Gordon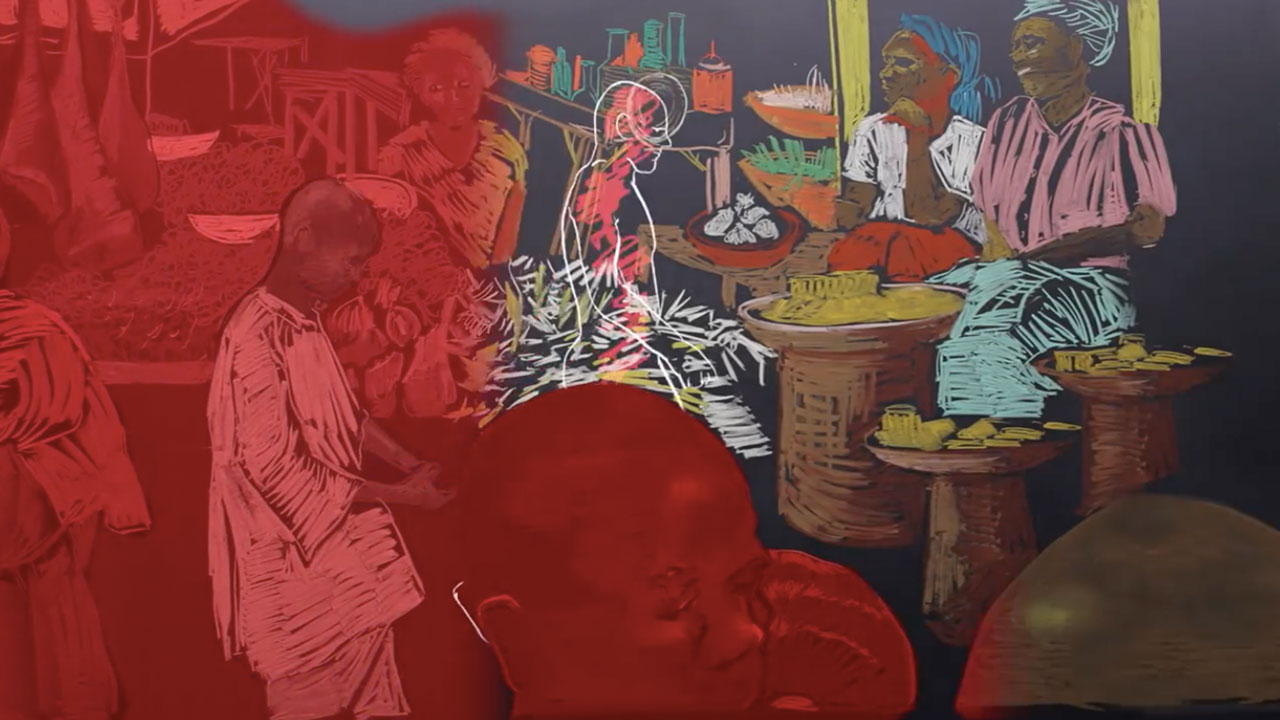 Think Like a Scientist -- Natural Selection in an Outbreak
Nate Dappen,Neil Loisin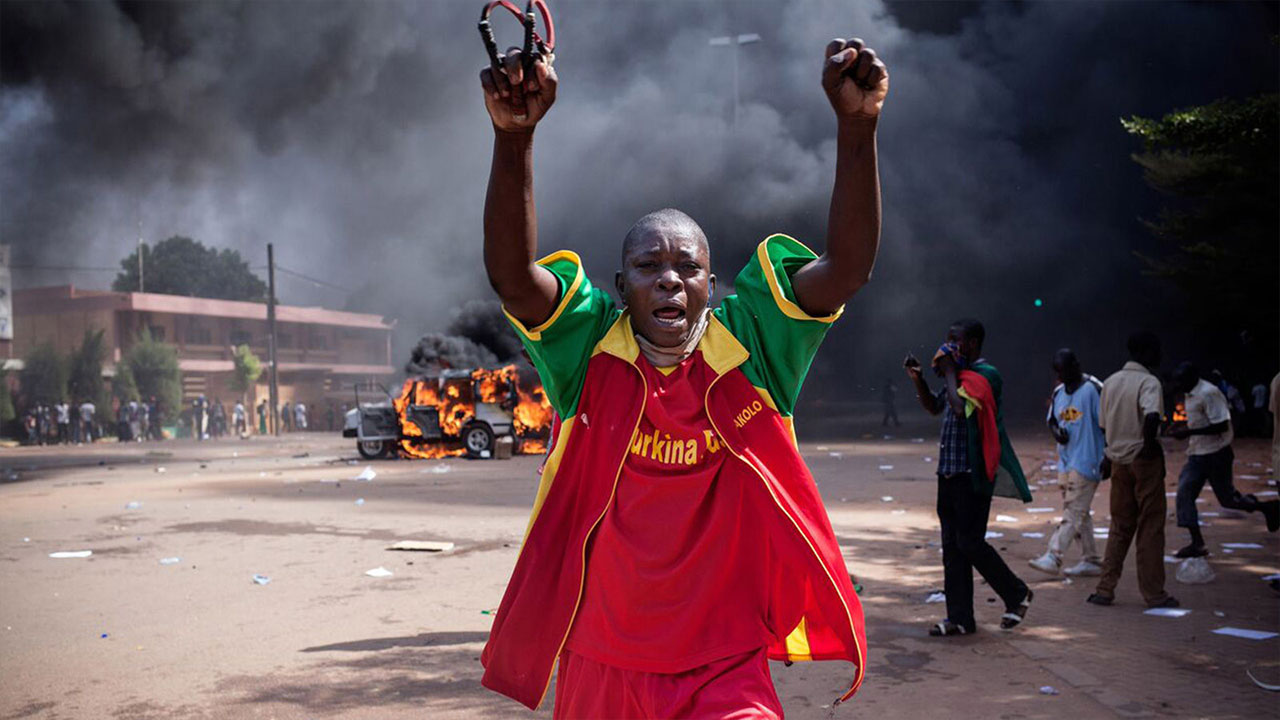 Burkinabè Rising: the art of resistance in Burkina Faso
Iara Lee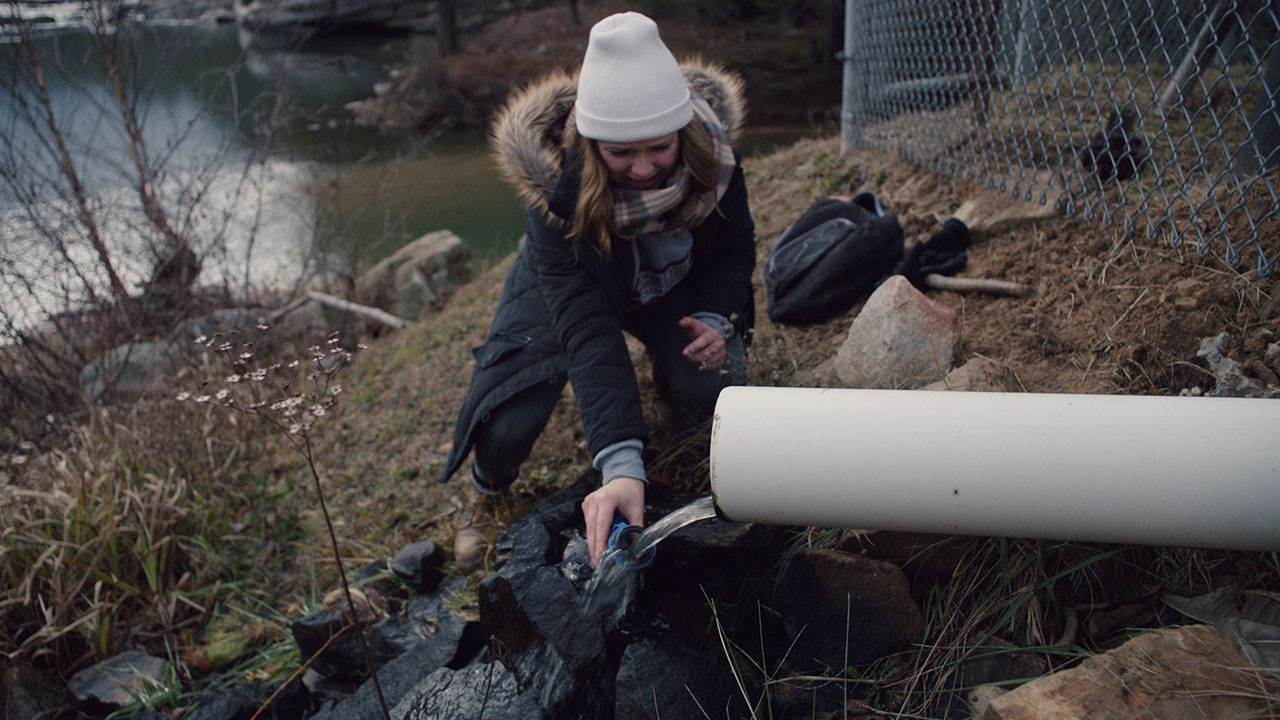 Crick in the Holler
Ursula Ellis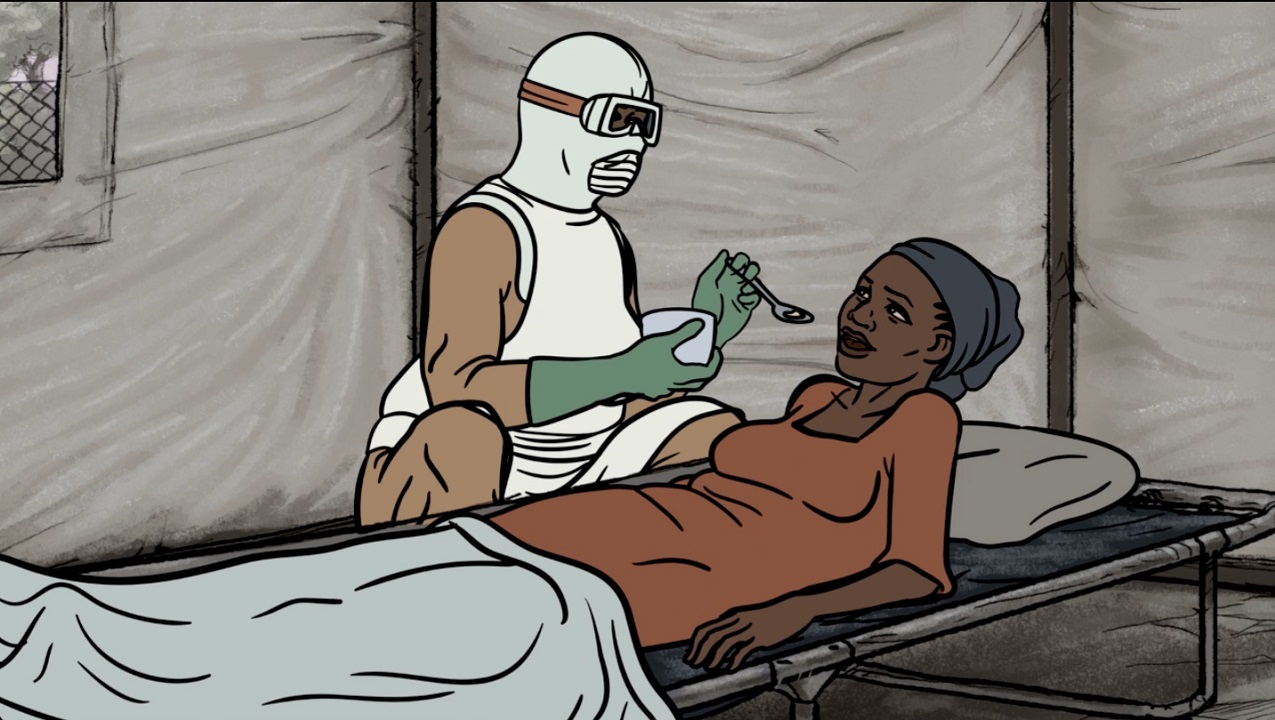 The Story of Ebola
Yoni Goodman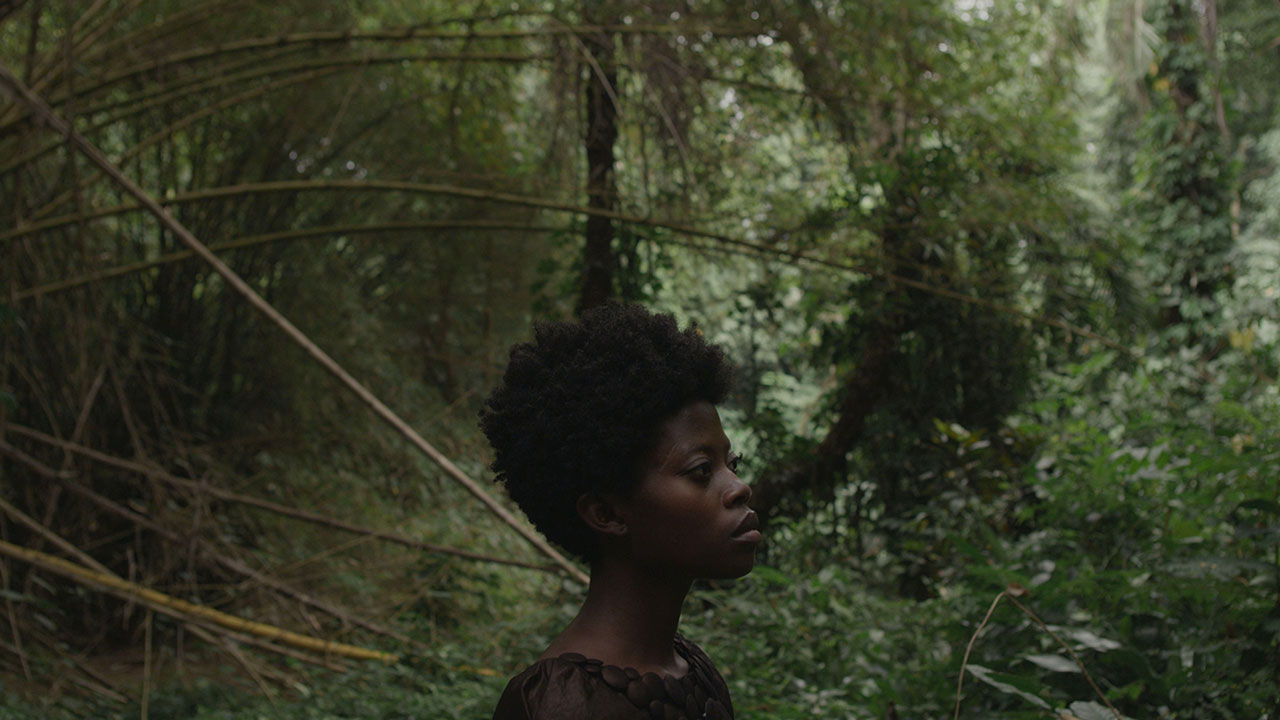 Kwaku Ananse
Akosua Adoma Owusu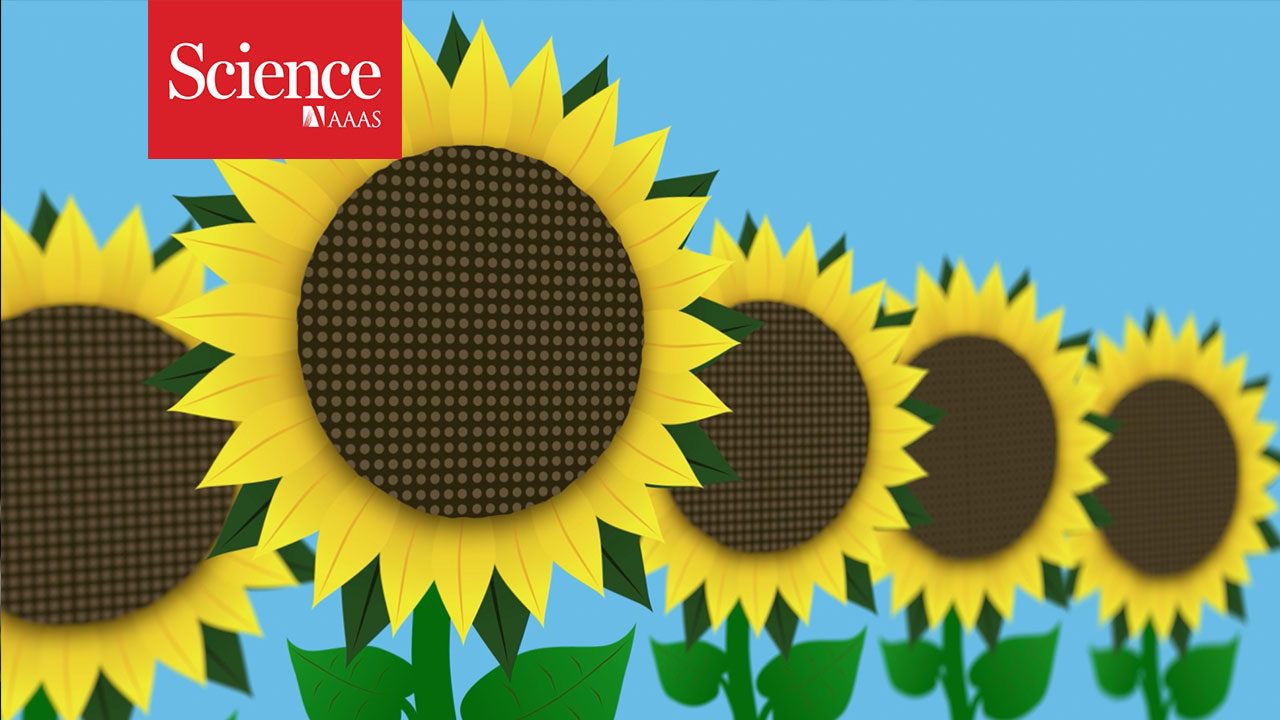 Why sunflowers follow the sun
Chris Burns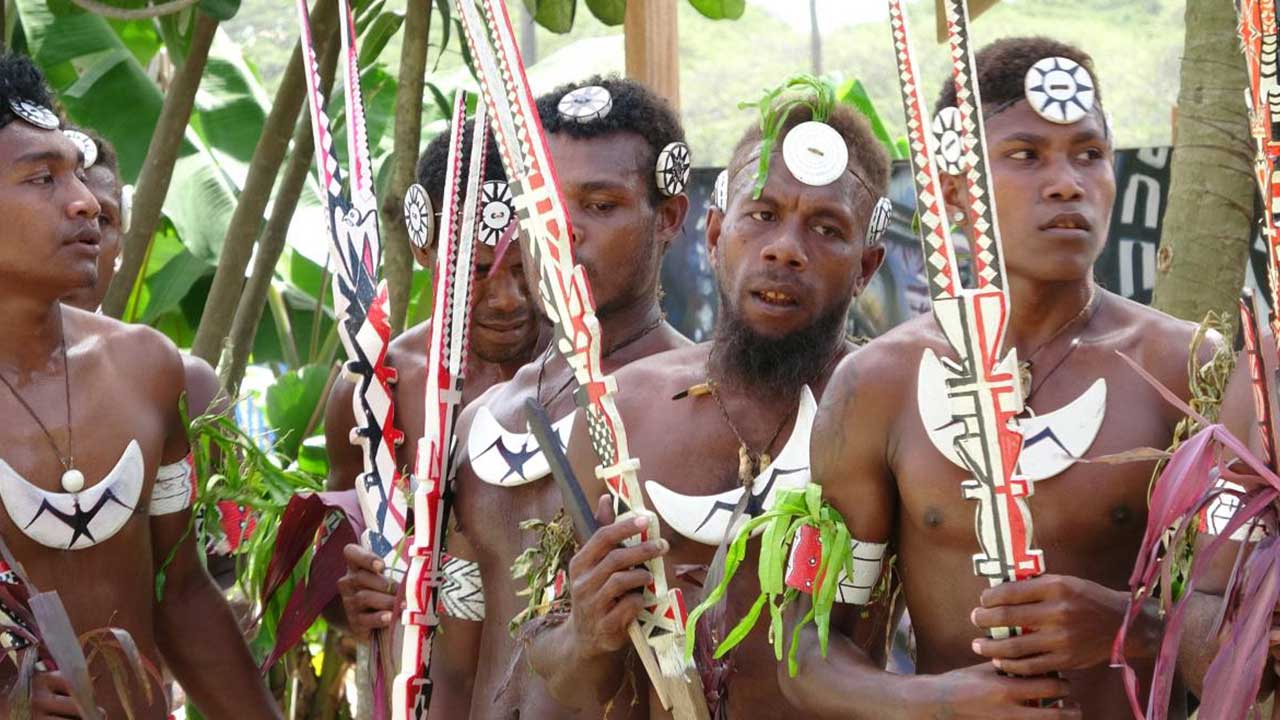 WANTOKS: dance of resilience in Melanesia
Iara Lee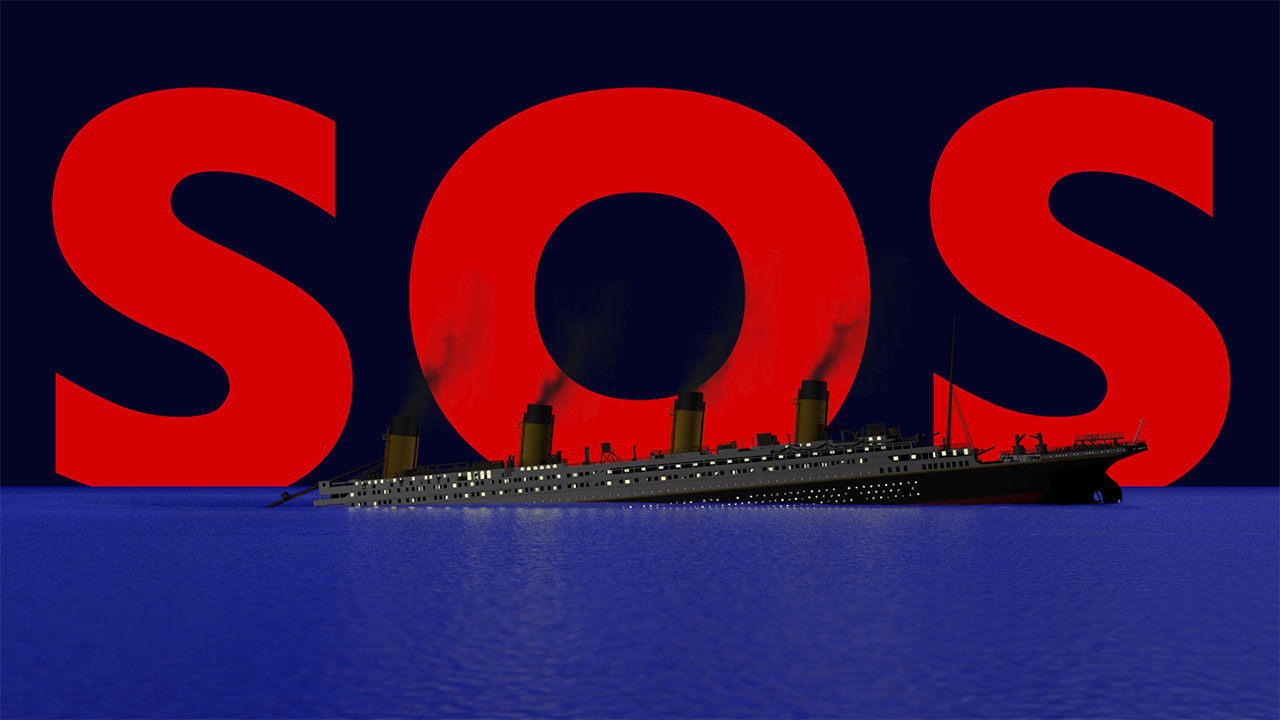 Morse
Tom Bessoir, John Baumann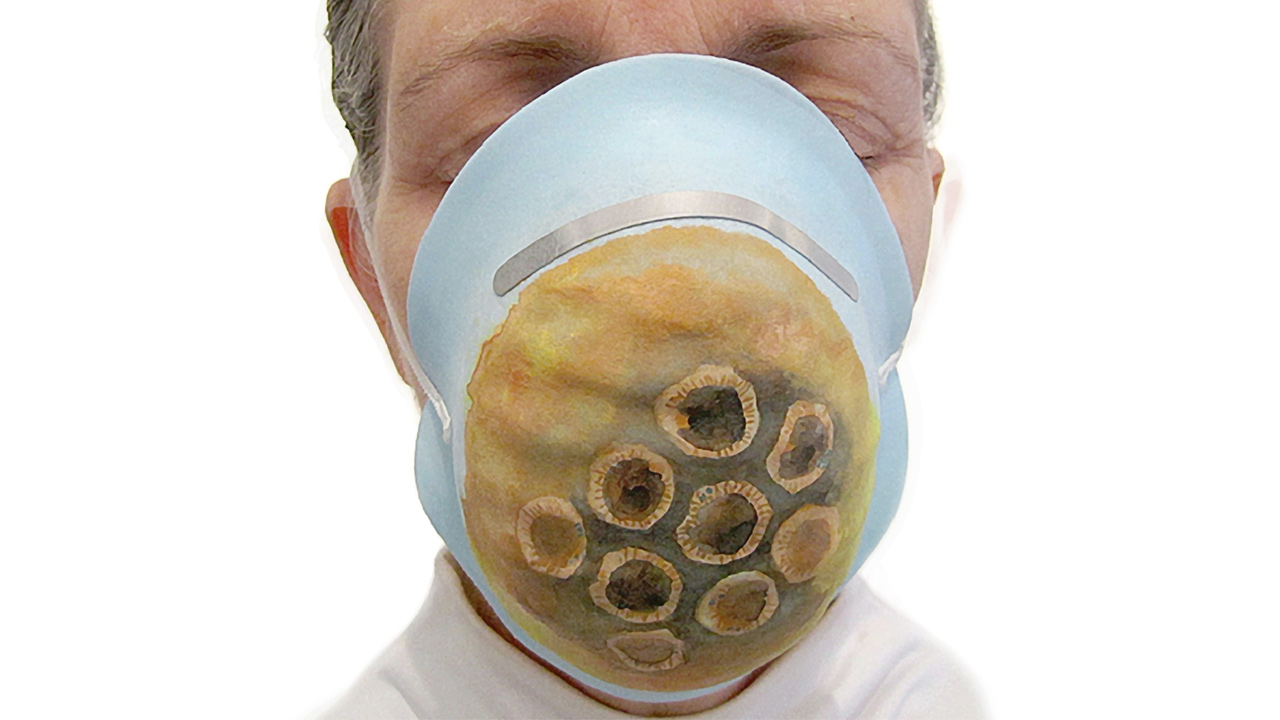 Screened For
Elaine Whittaker, Pixels and Plans (Julia Krolik & Owen Fernley)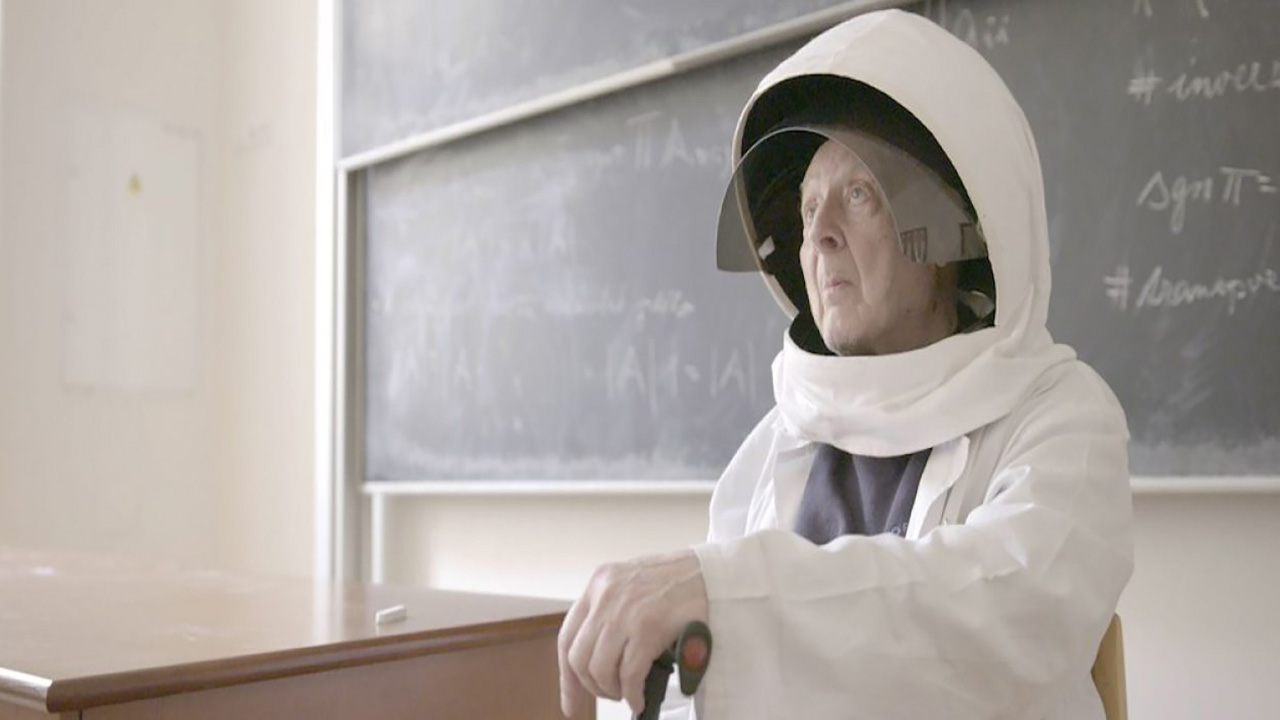 Ticket to the Moon
Veronika Janatkova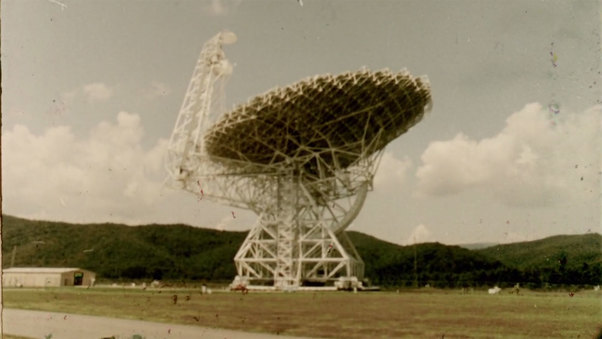 Quiet Zone
David Bryant,Karl Lemieux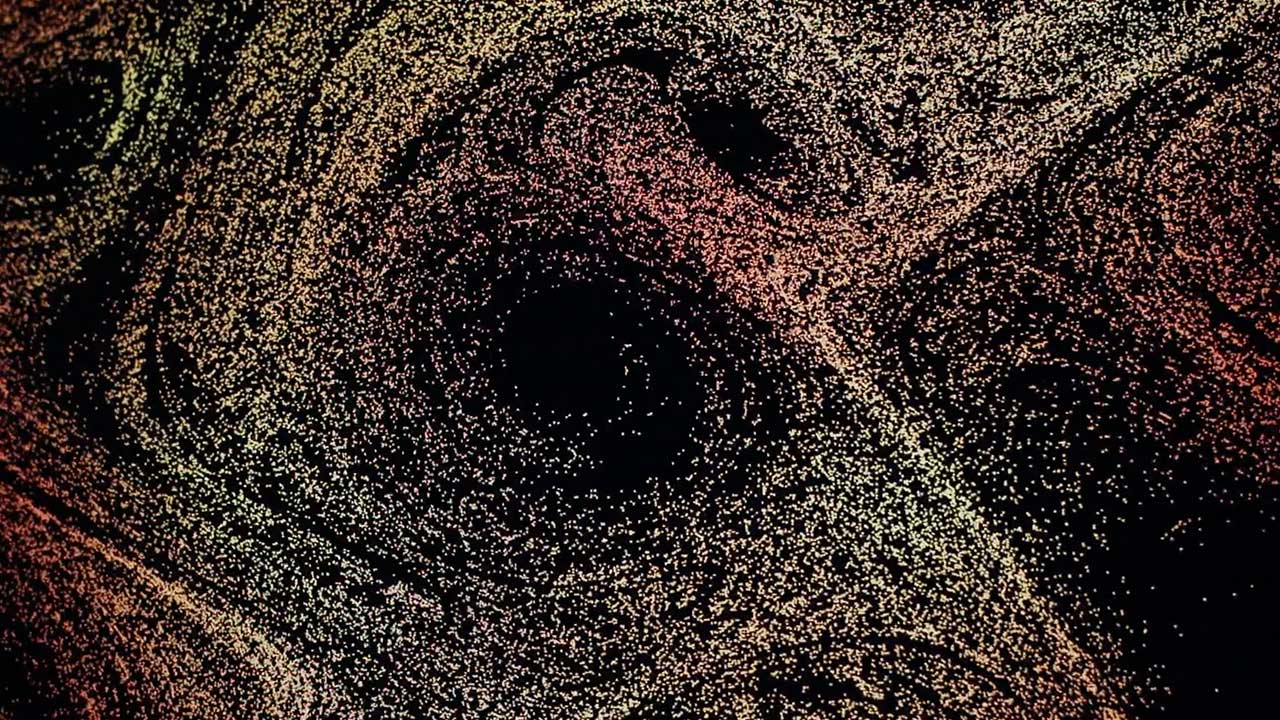 The Adaptable Mind
Tiffany Shlain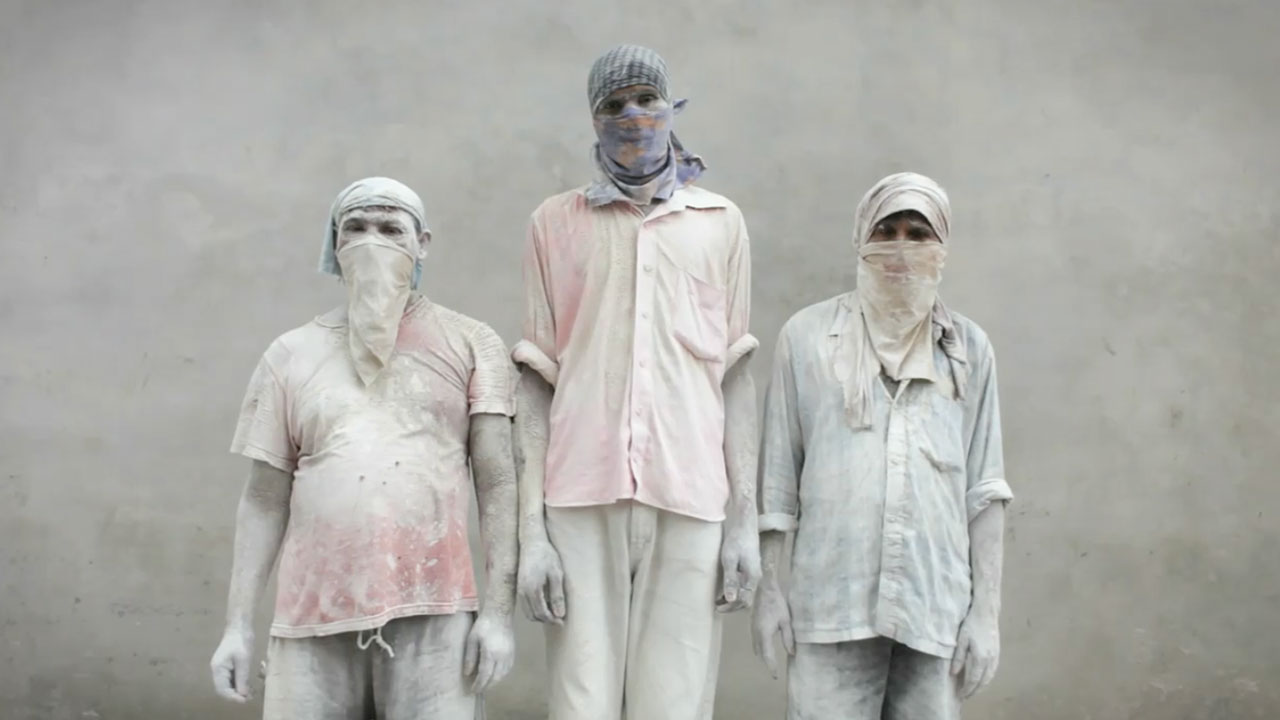 Not a Very Green Revolution
Chintan Gohil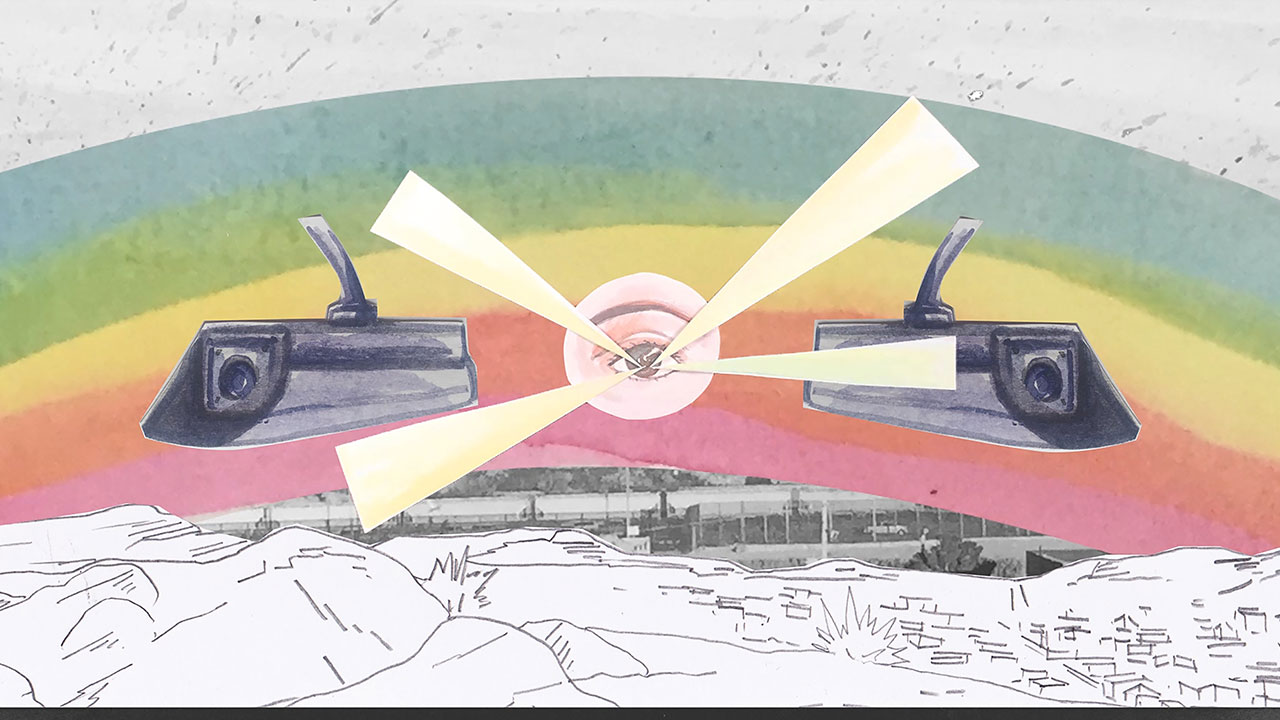 Selections from Fred's Rainbow Bar and Other Stages on the International Border
Nicole Antebi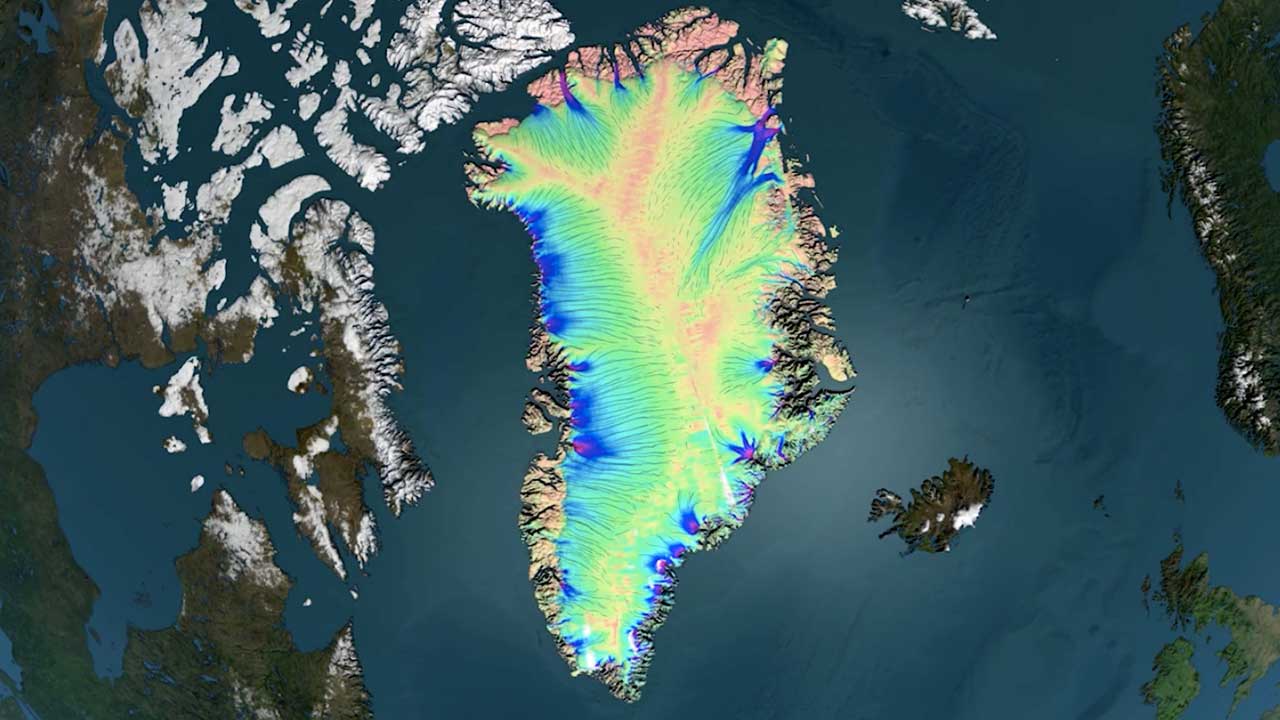 Mathematician uses skills to study Greenland's retreating glaciers
Miles O'Brien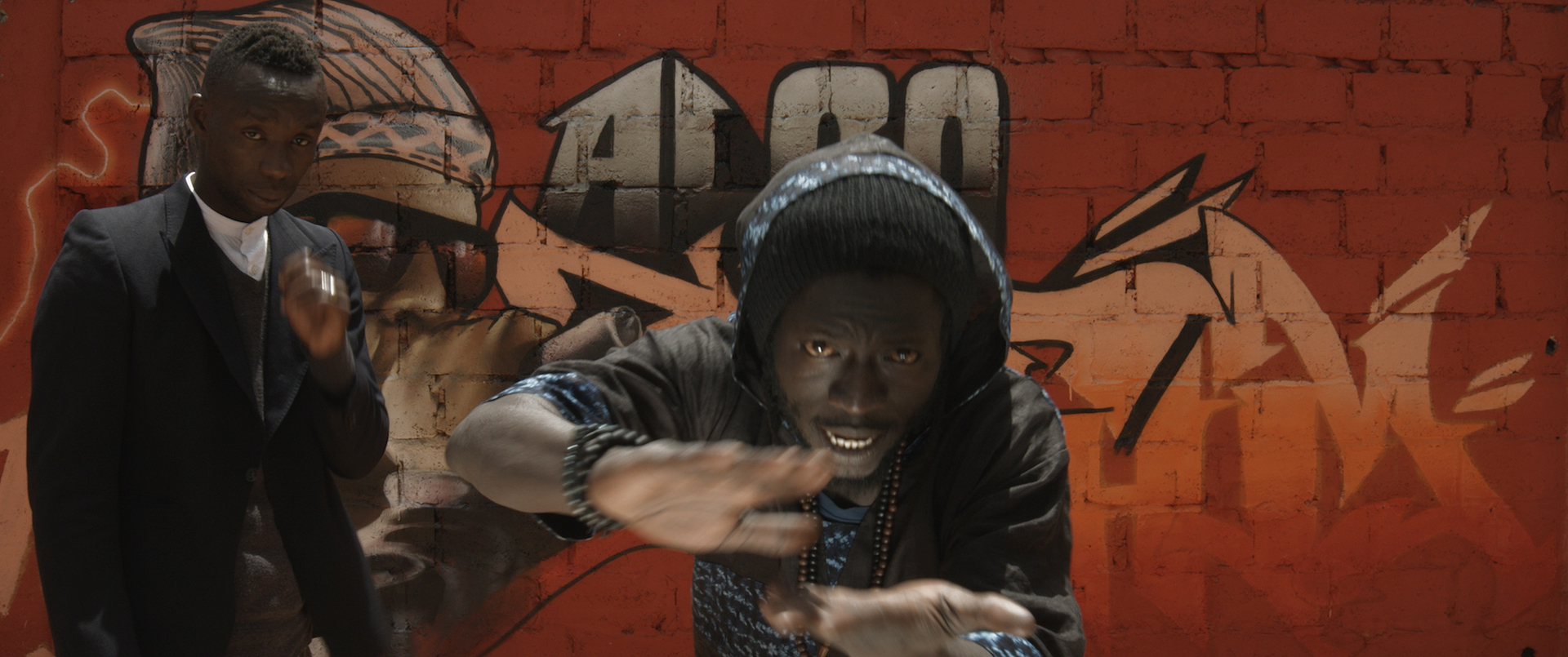 Algo Rhythm
Manu Luksch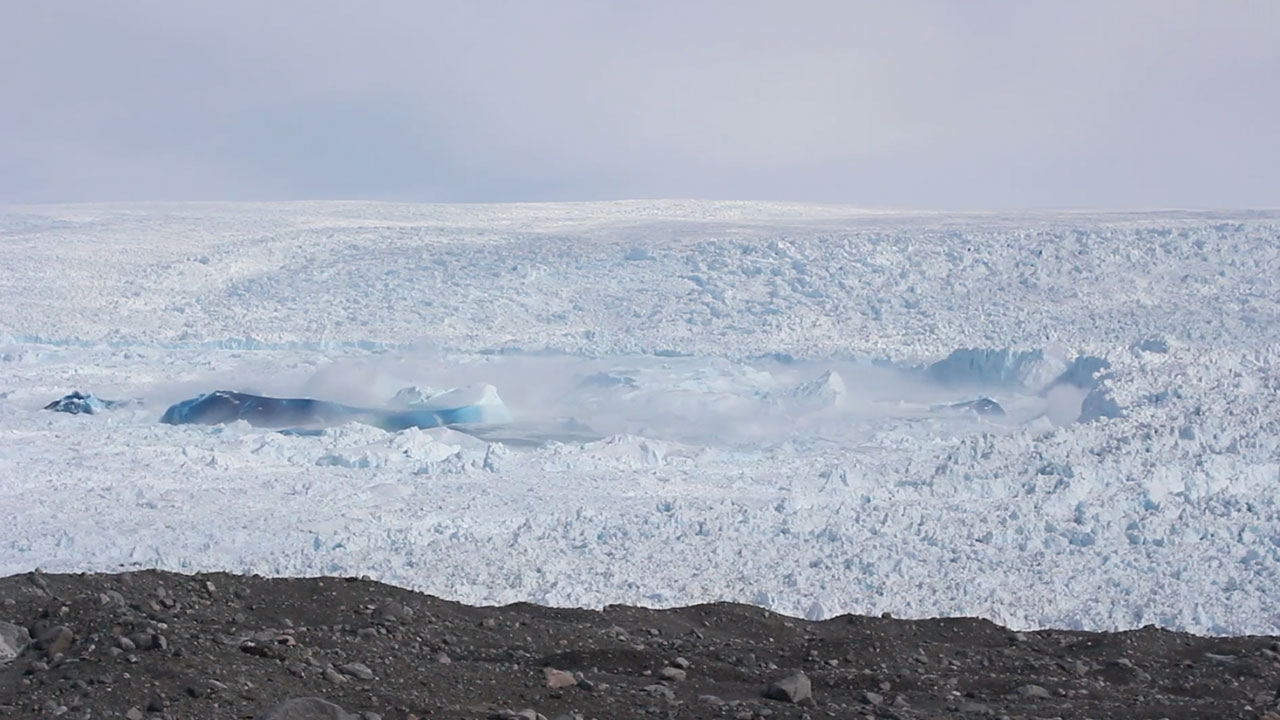 Sea-Level Rise by Iceberg Calving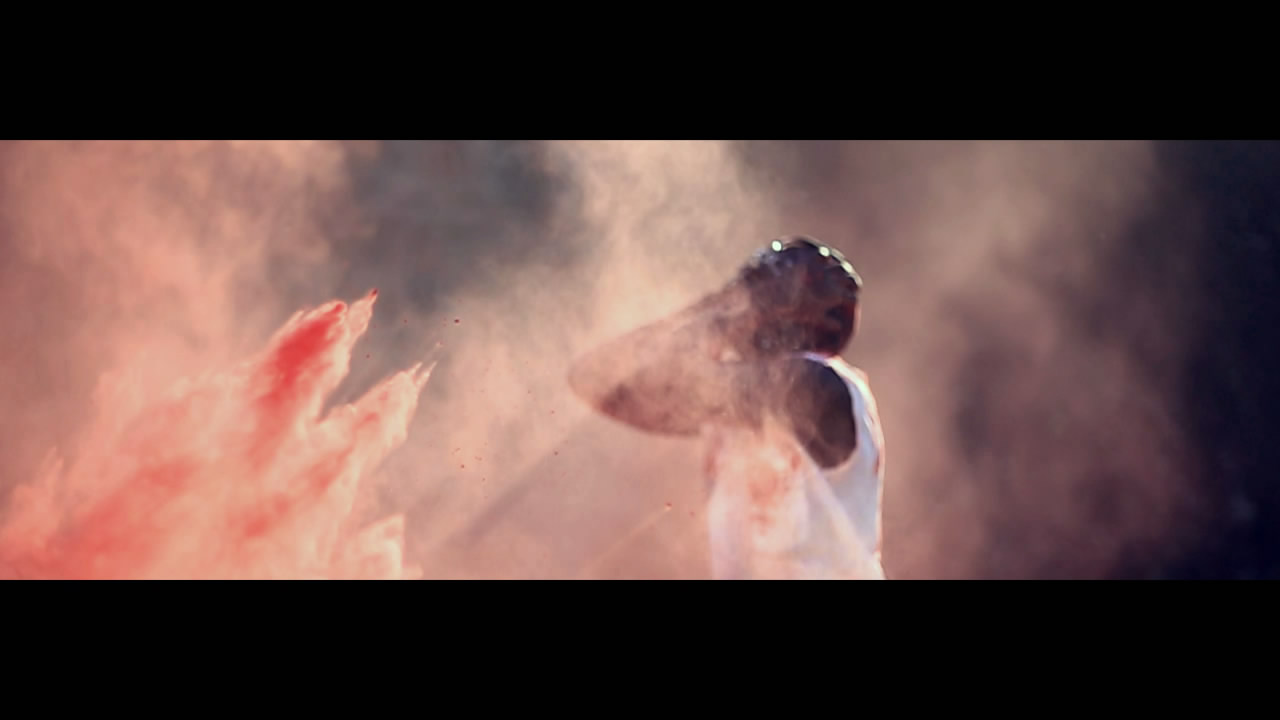 Re-Discovering The Language of Prehistoric African Science Practices Through Cinema: Daniel Muchina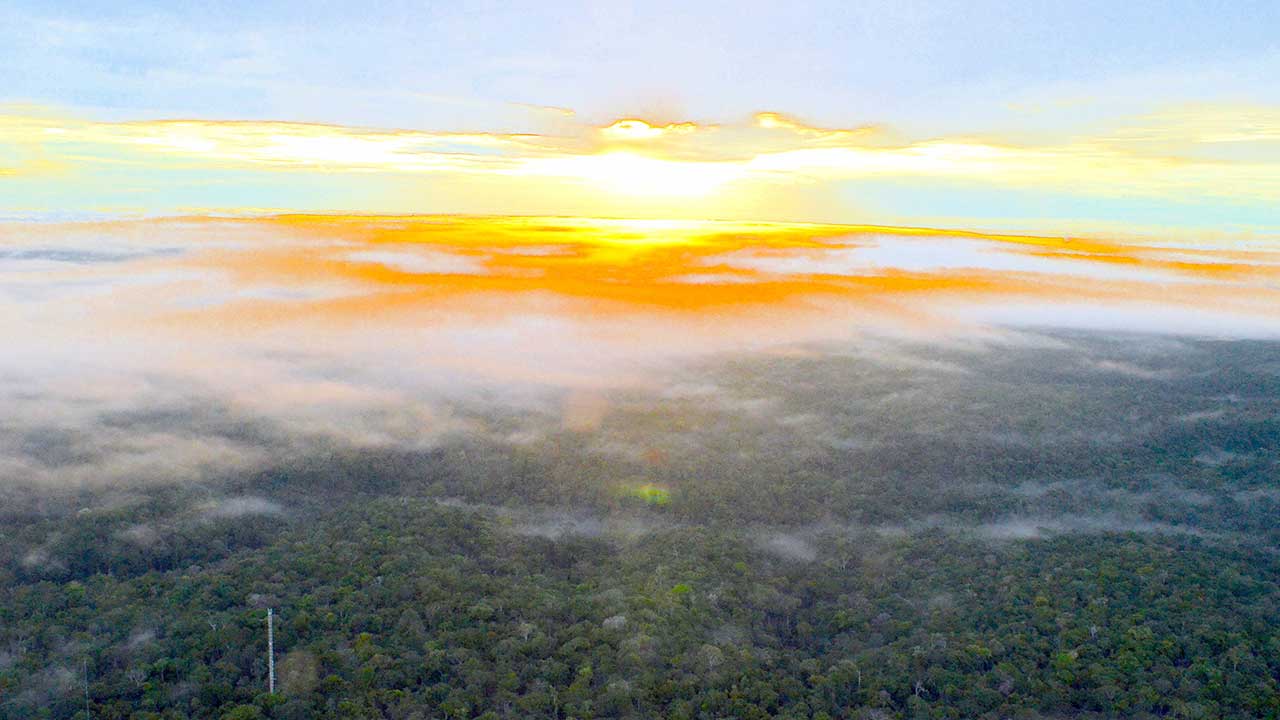 Global Warning: Reports Around the World on Climate Science
Augmenting Human and Machine Intelligence with Data Visualization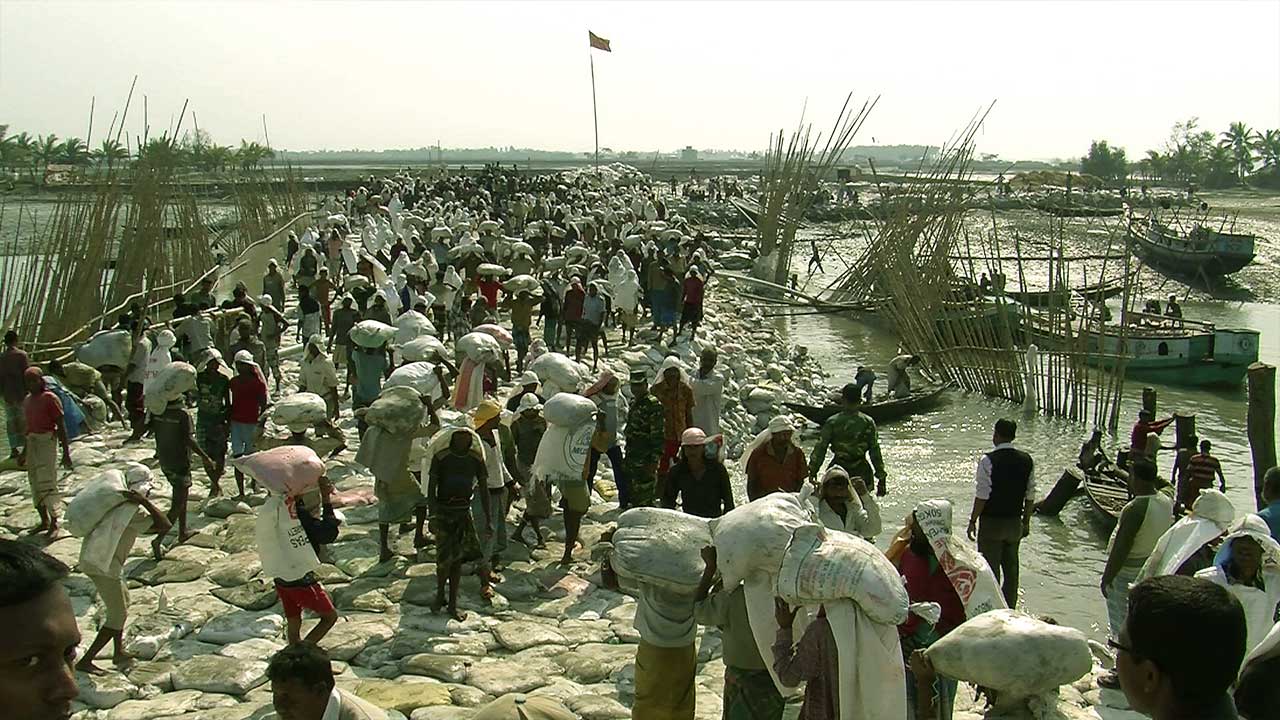 Retreating Earth, Environmental Refugees
Film, Knowledge, Networks: the Collaboratorium + Open Media Science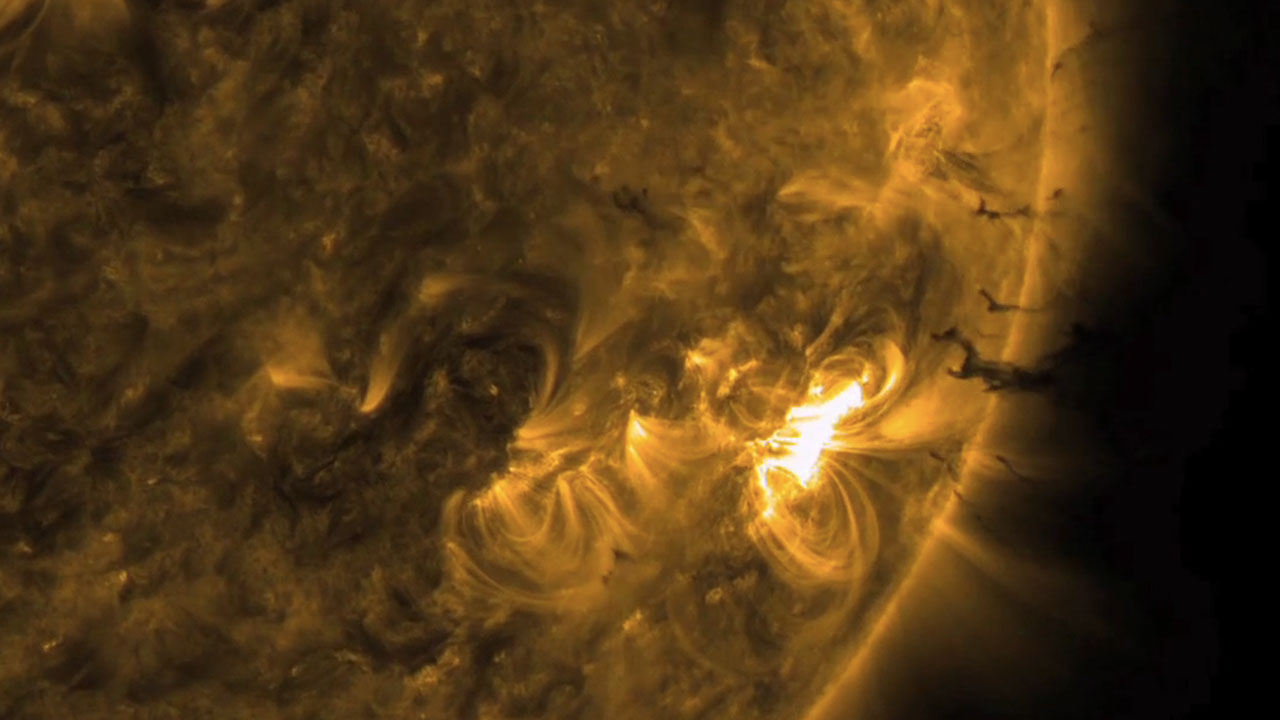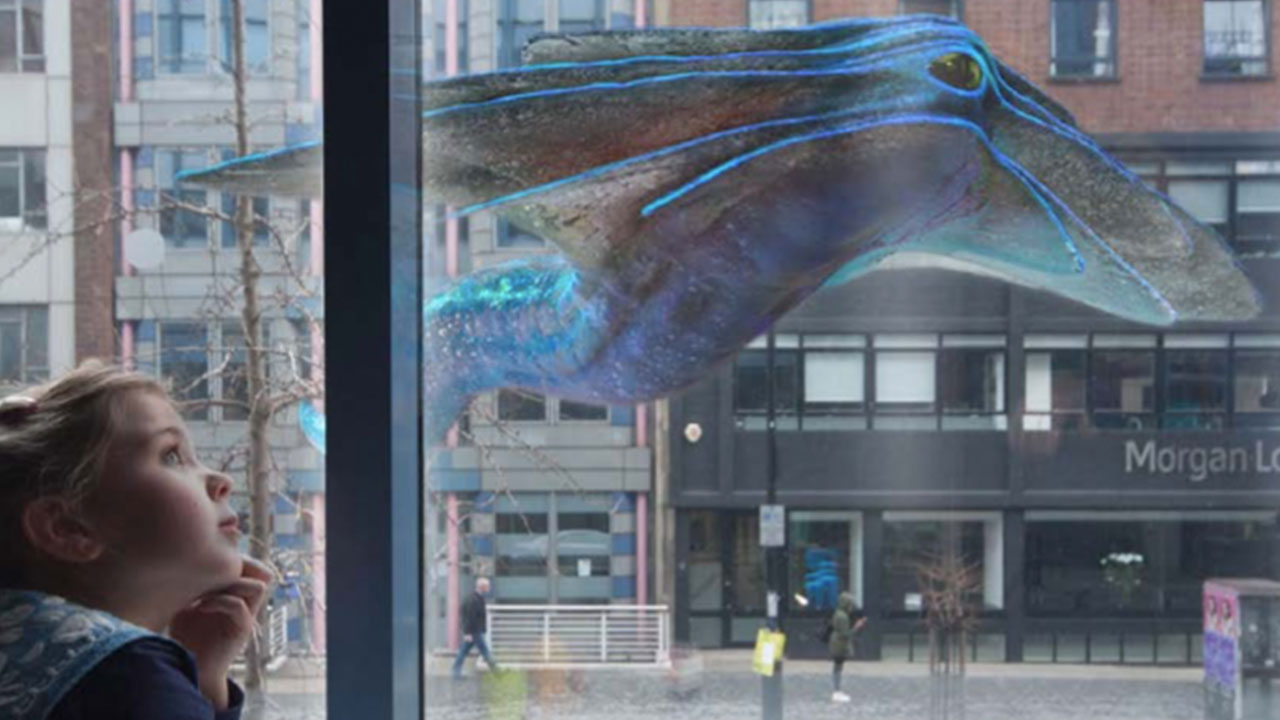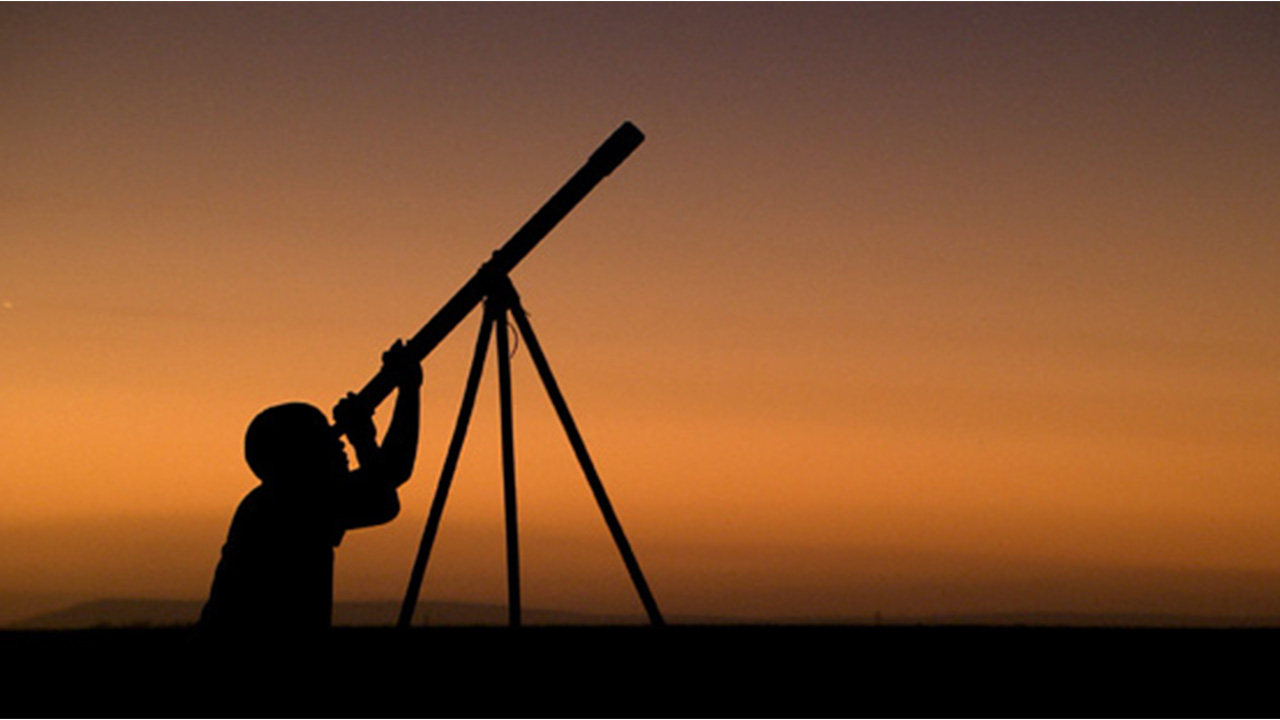 The Function of Astronomy in Pre-Historic Africa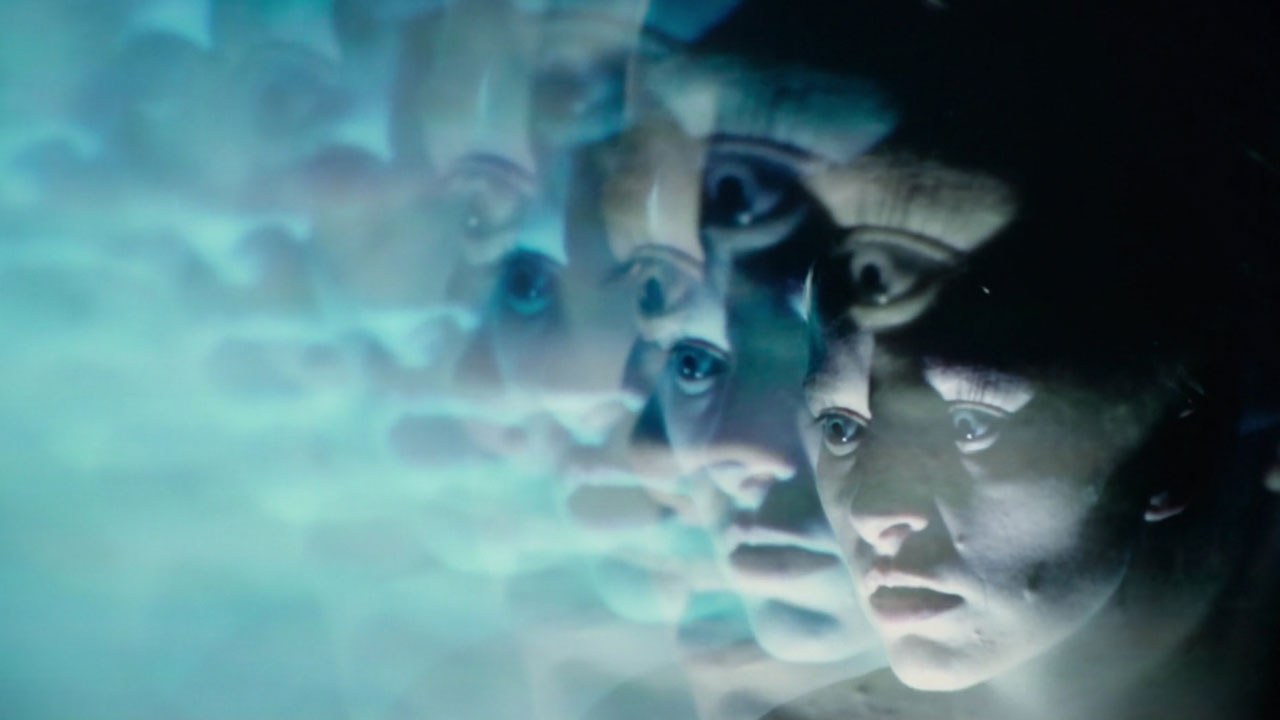 Your Guide to Science at the 2019 Toronto International Film Festival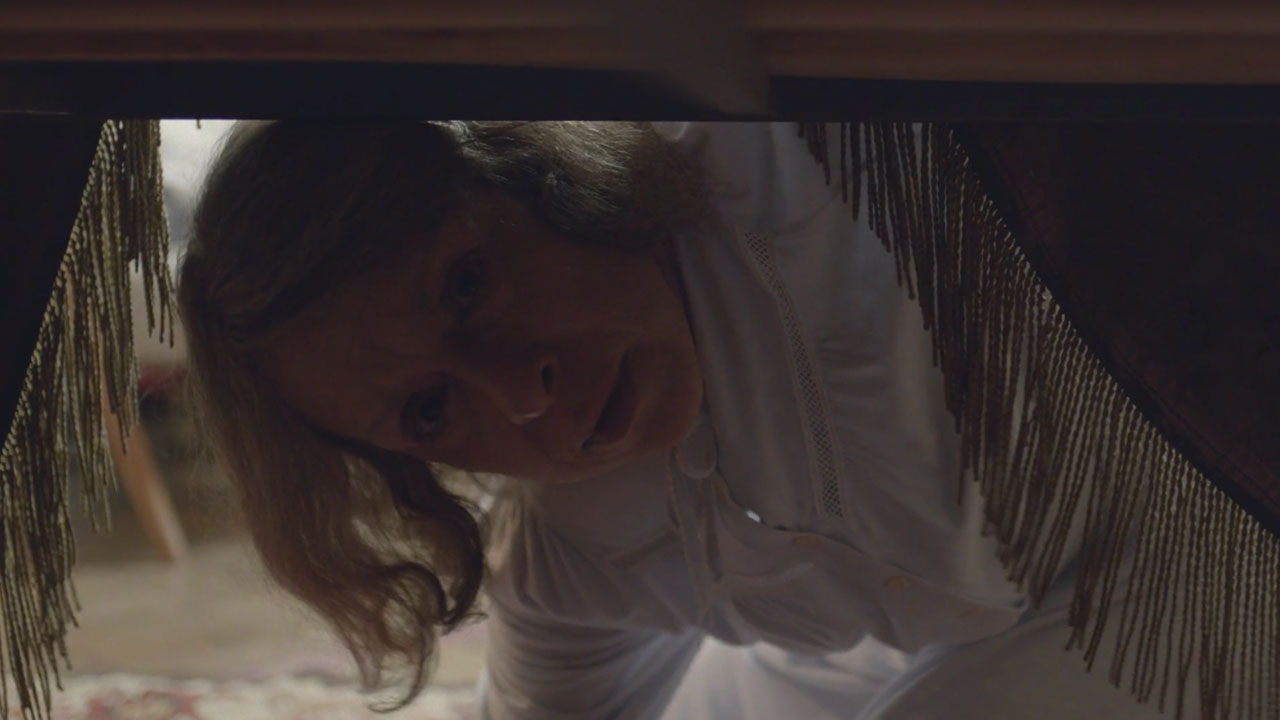 Acquiring One Self from The Many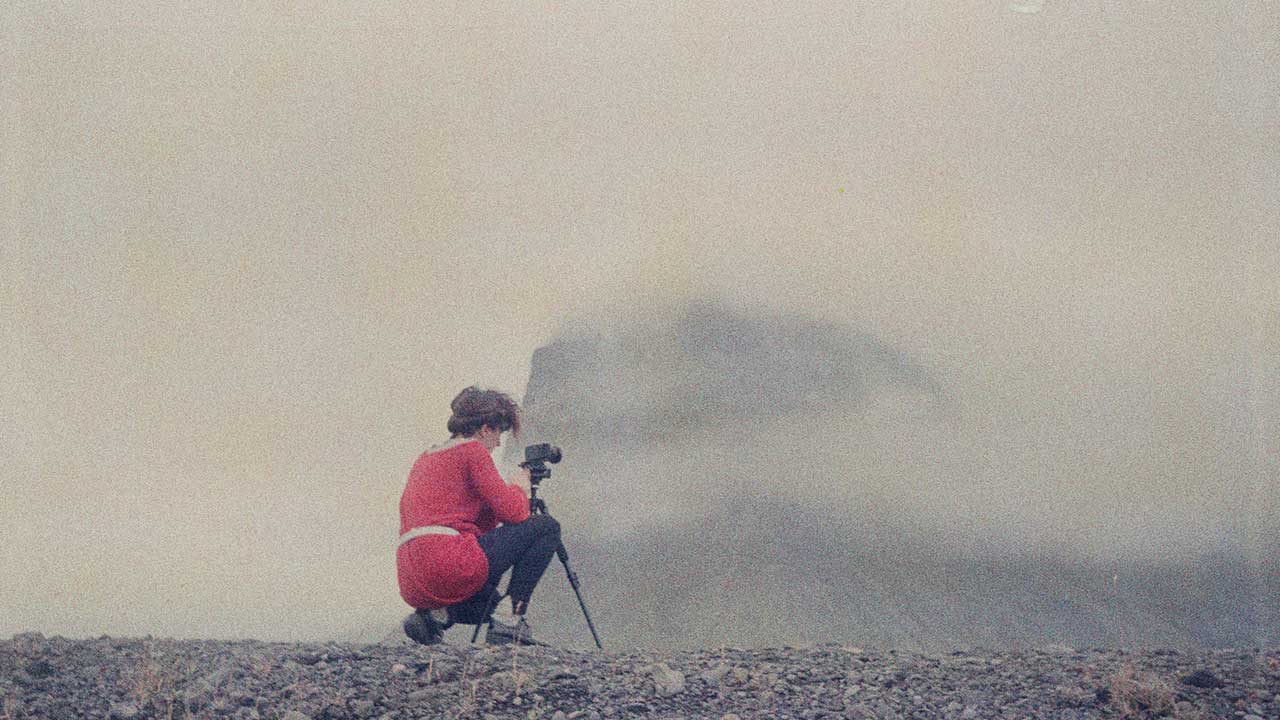 Redefining the Scientific Fiction(s)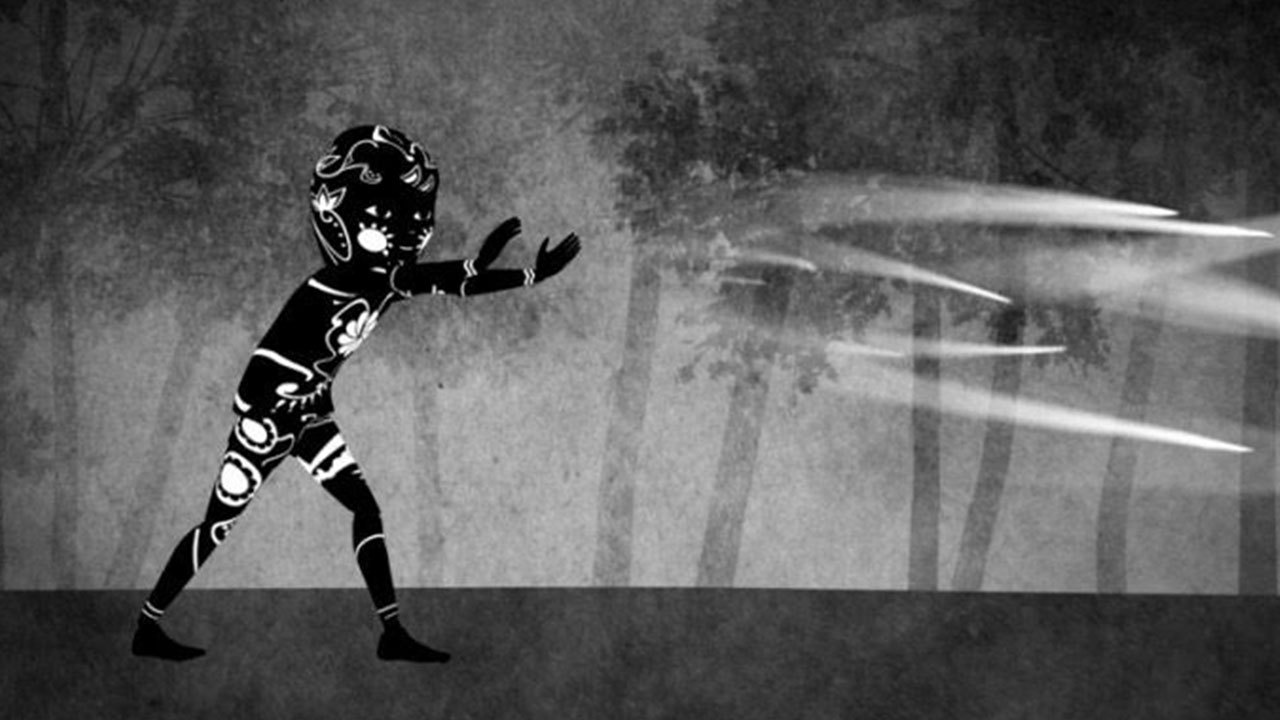 Avatars, myths, shadows, and hieroglyphs: Screens in Southeast Asia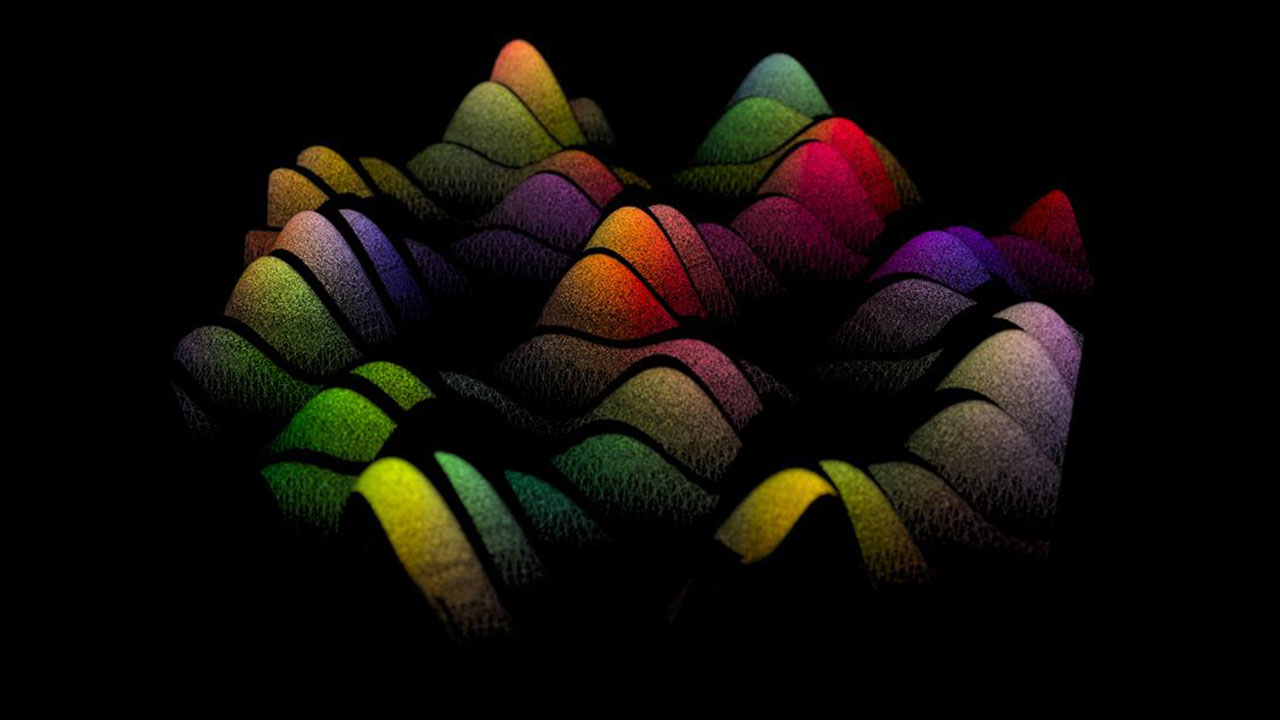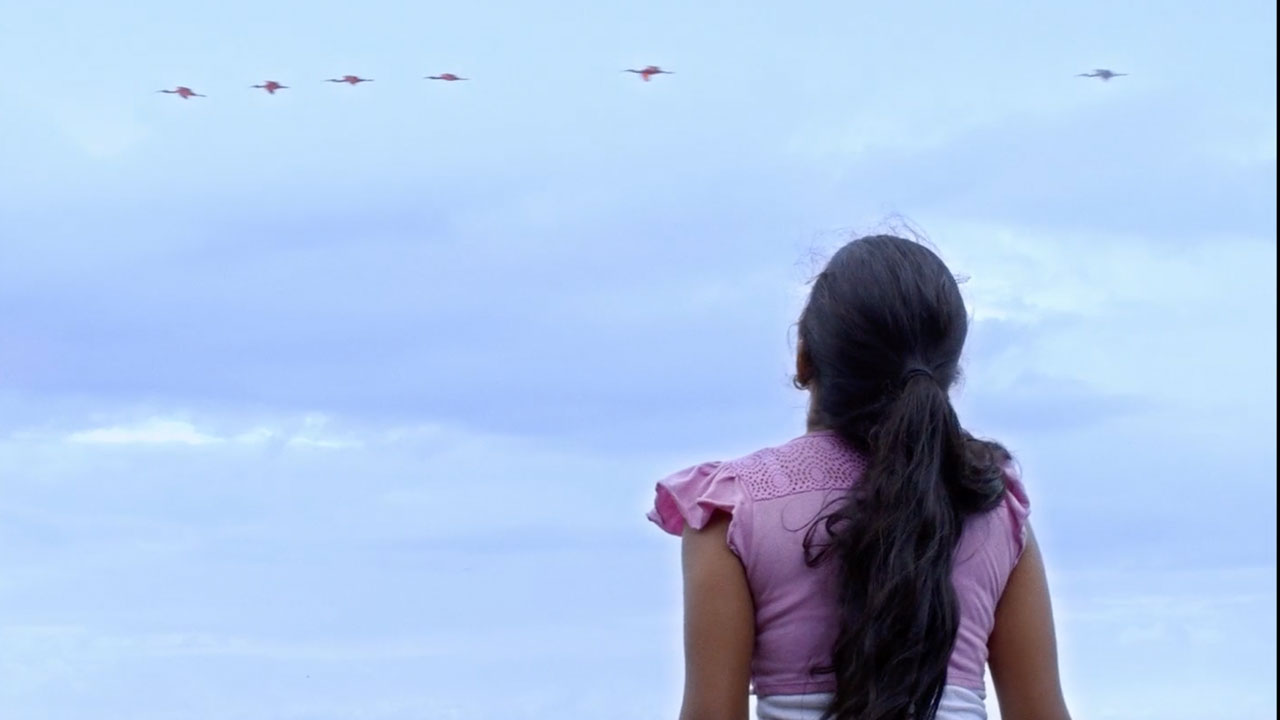 Transformative Desperation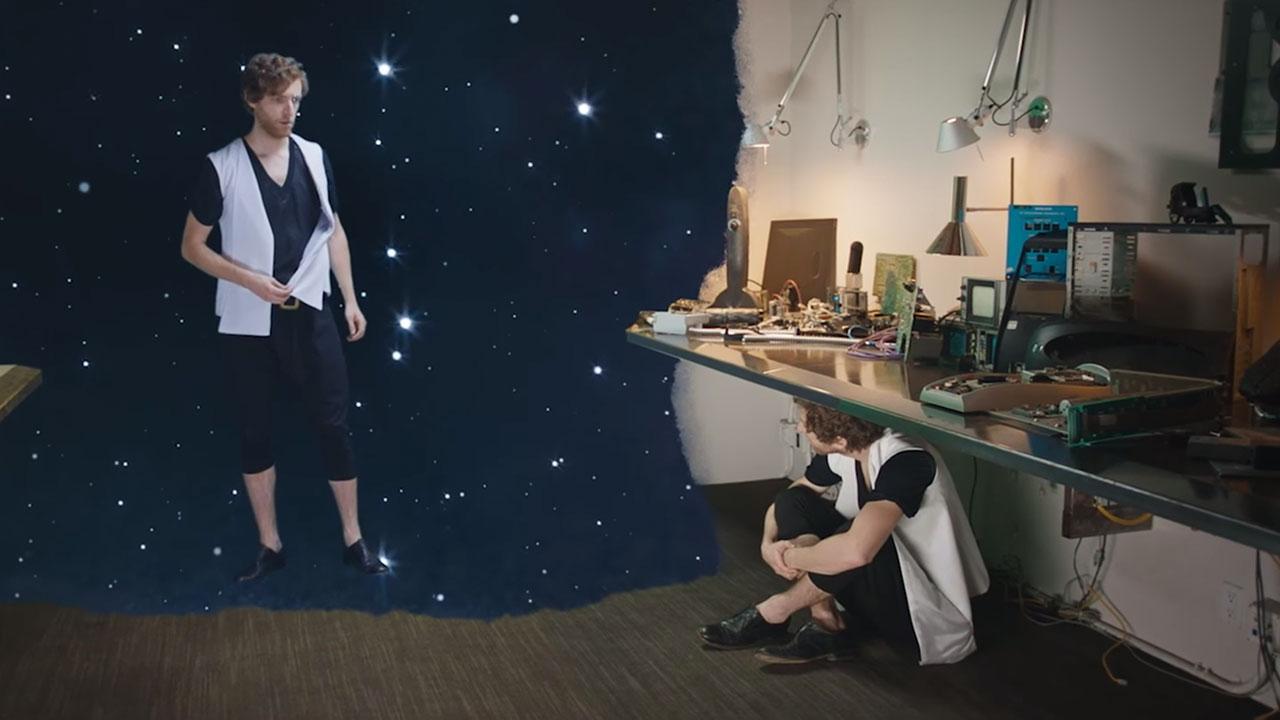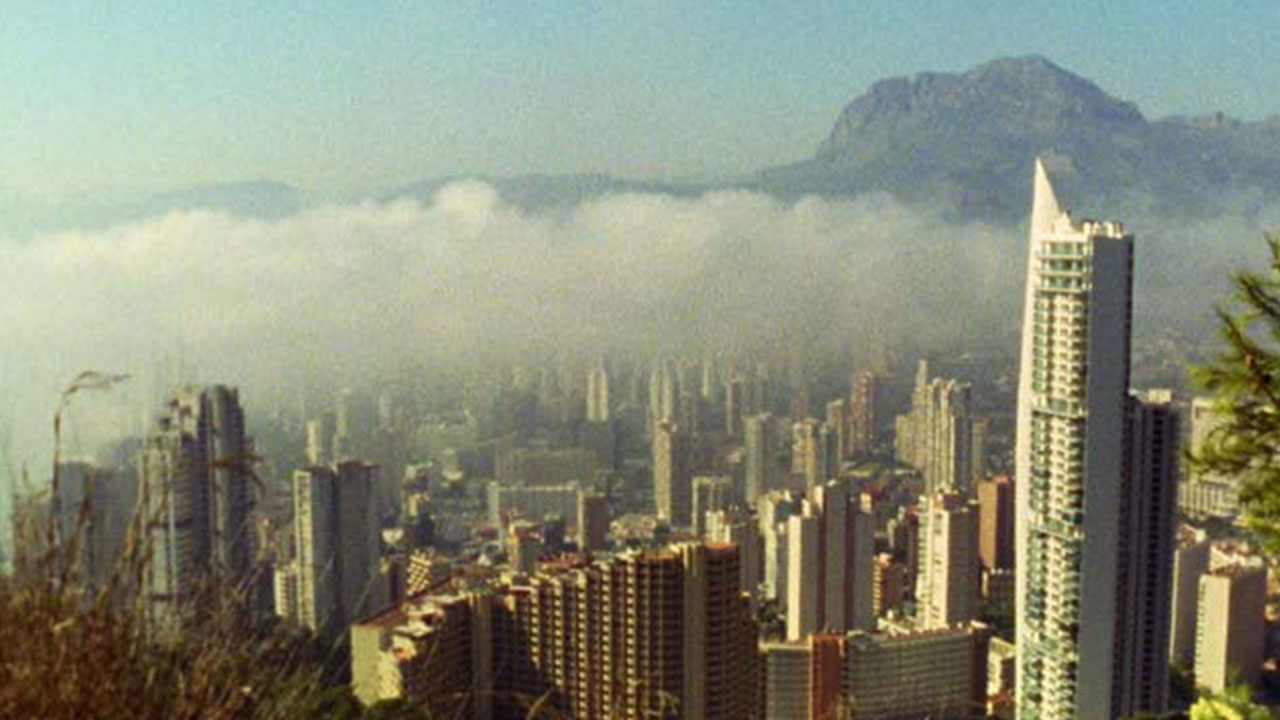 Beyond Good and Evil: Ethics and Artificial intelligence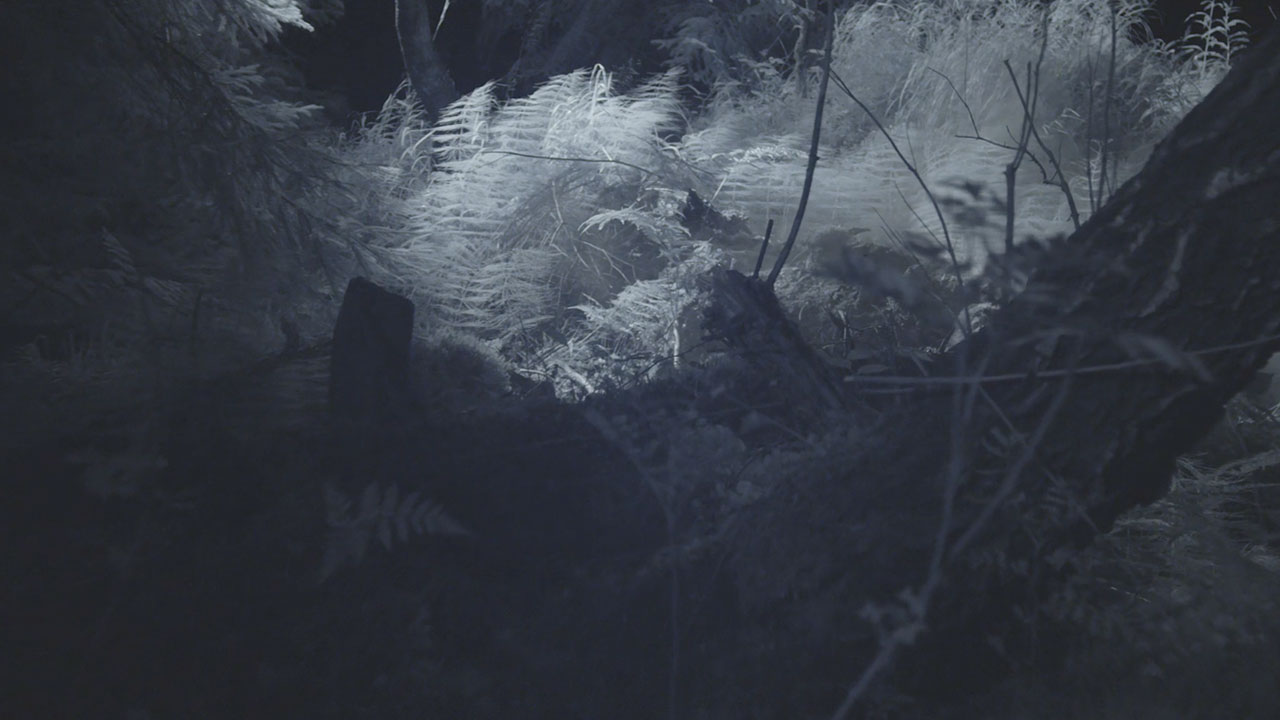 Mineral Motifs: Labor, time, extraction
Space Explorers: Human Motives for Transcending Earth And Our Solar System.
In Search of the Persian Leopard and Beyond: Rare Wildlife Films of Iran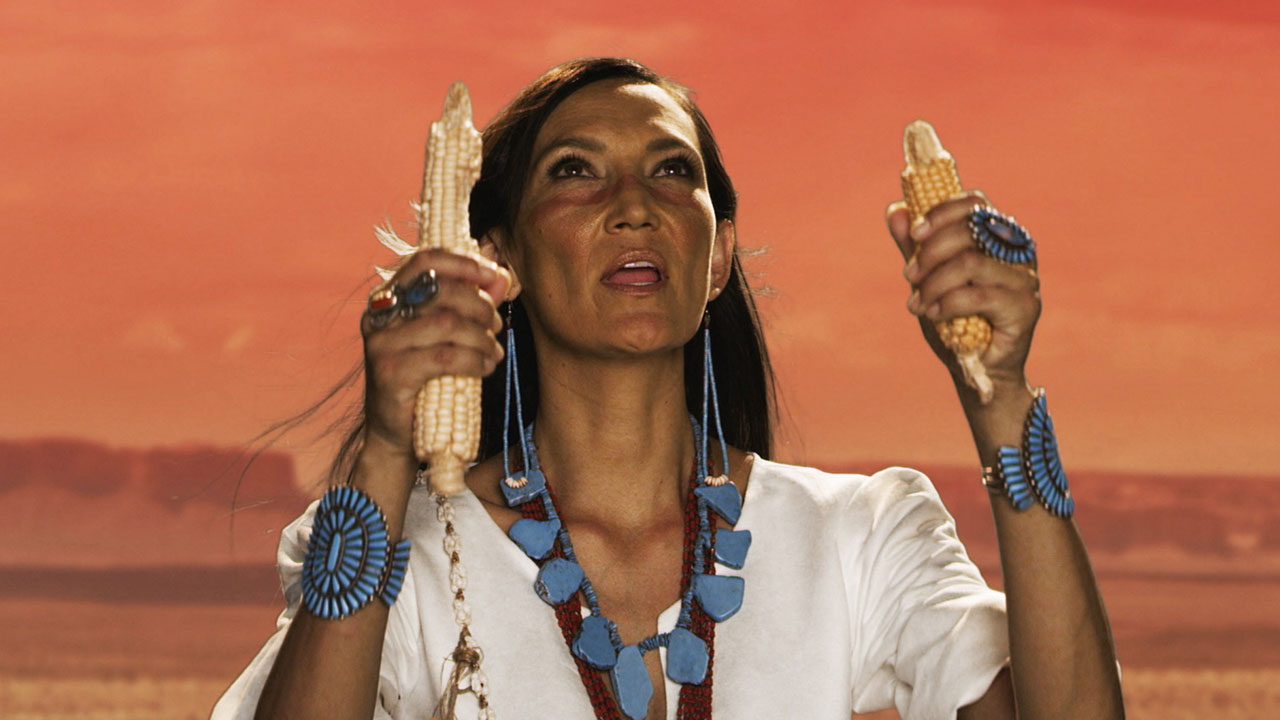 Indigenous Filmmakers Reimagine Science
Border landscapes: The River is a Seam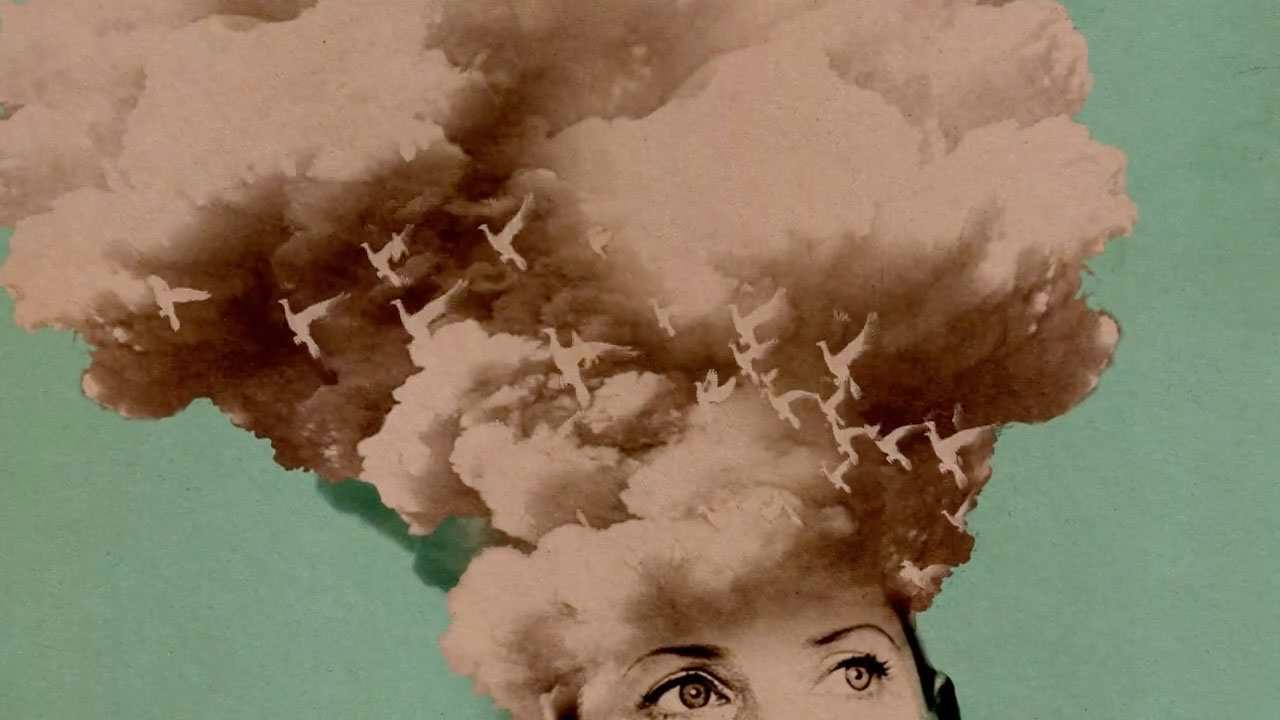 The Work of Tiffany Shlain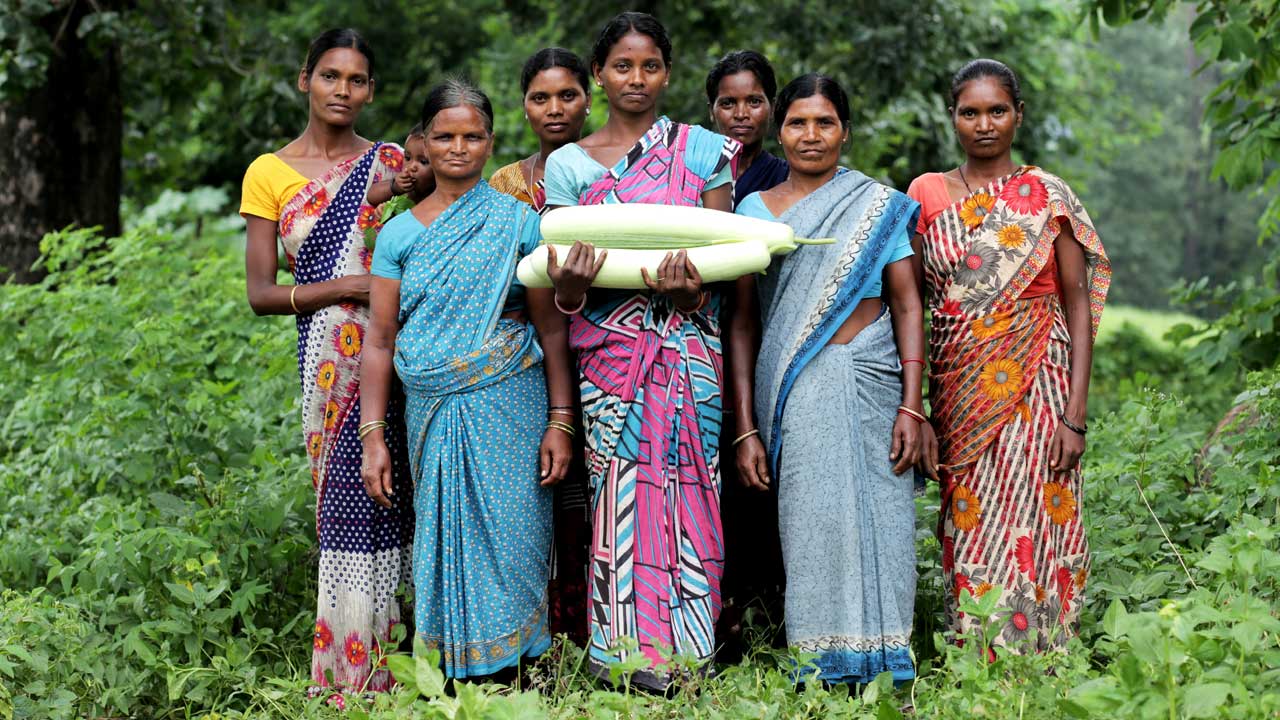 The Source Project: 8 shorts about empowerment and sustainability