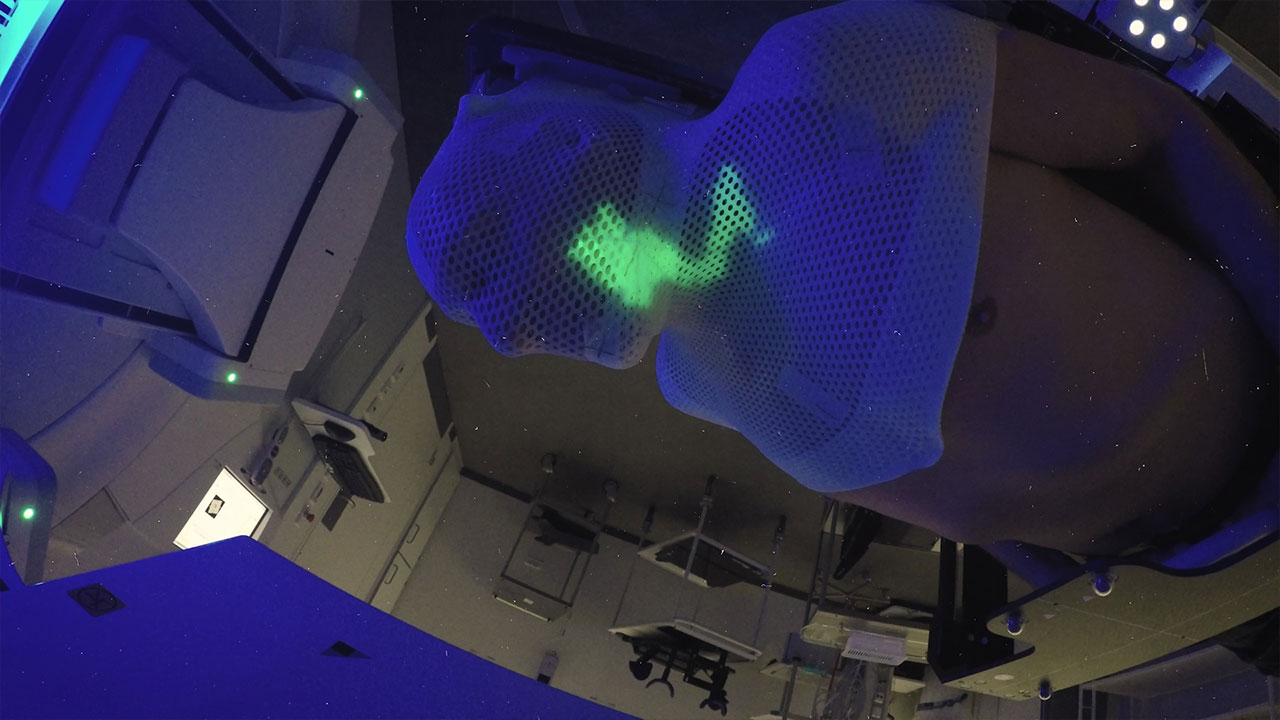 Cross Section
René Georg Johansen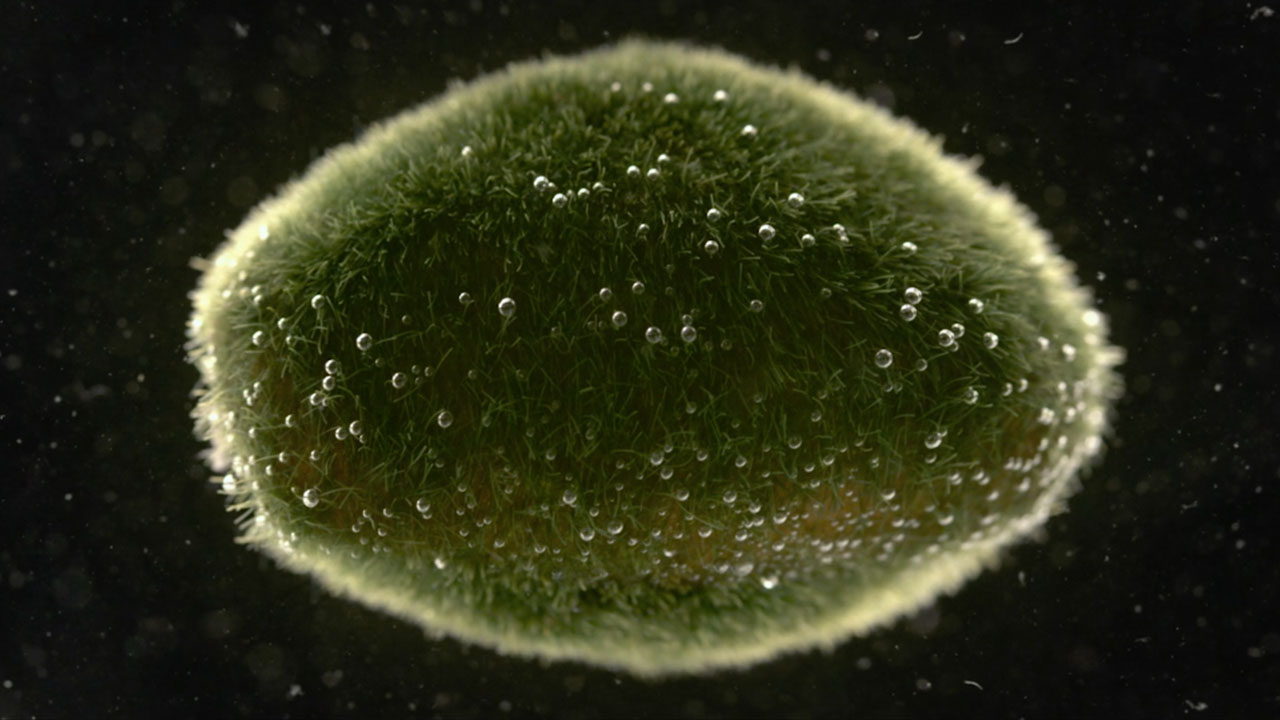 Process: Breathe
Line Klungseth Johansen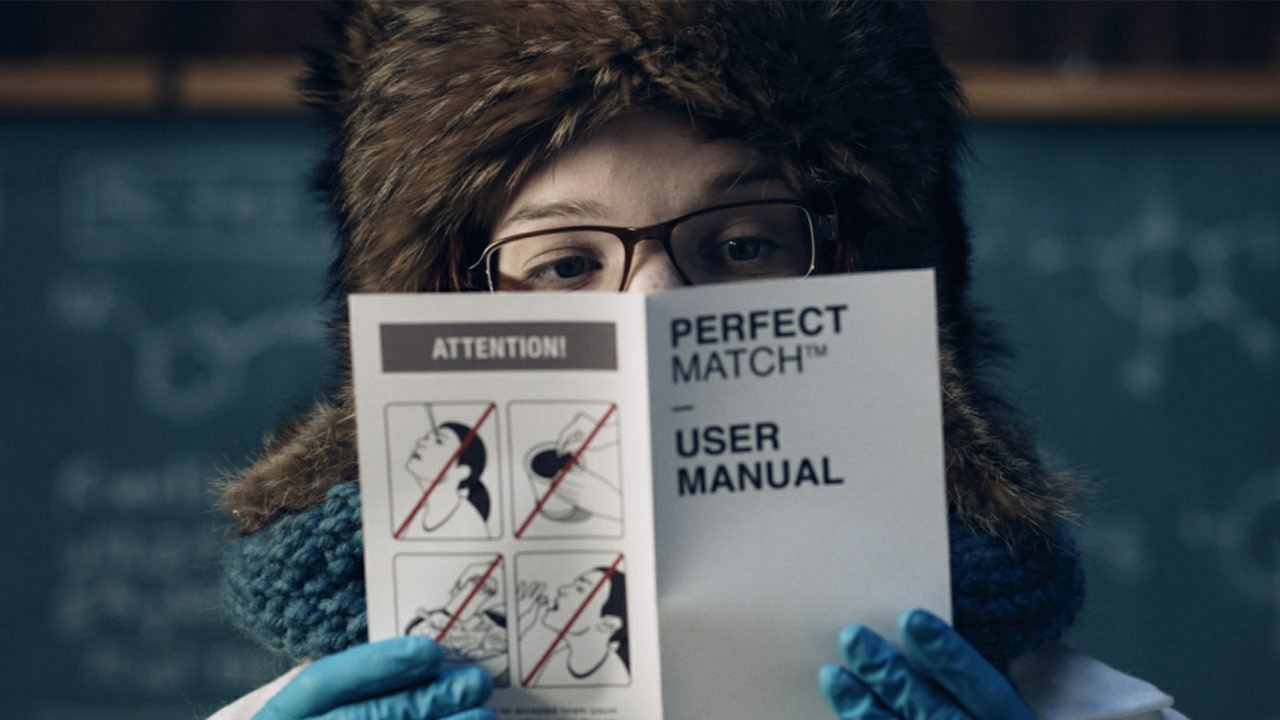 Return to Sender
Denise Hauser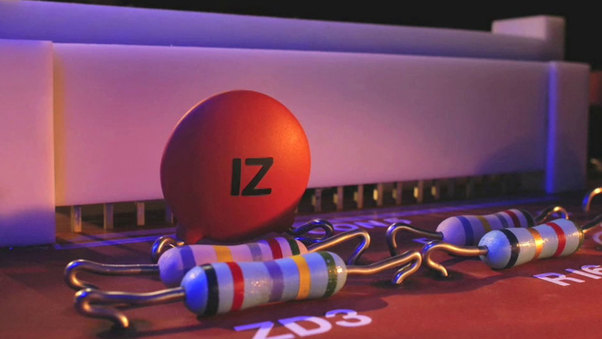 Off-Line
Tom Gasek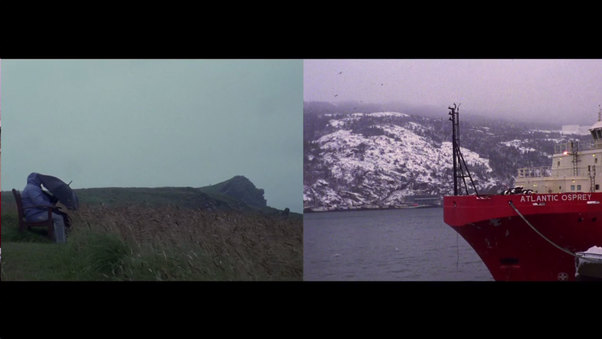 Strange Lines and Distances
Joshua Bonnetta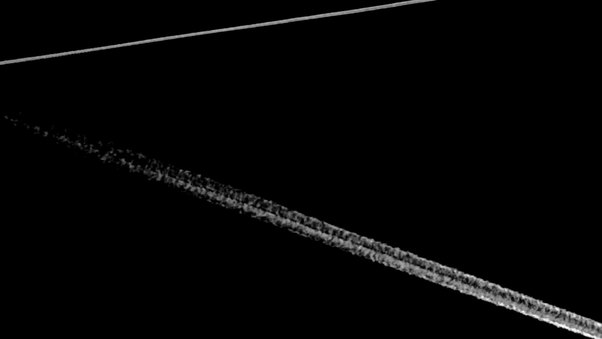 Sky Lines
Nadine Poulain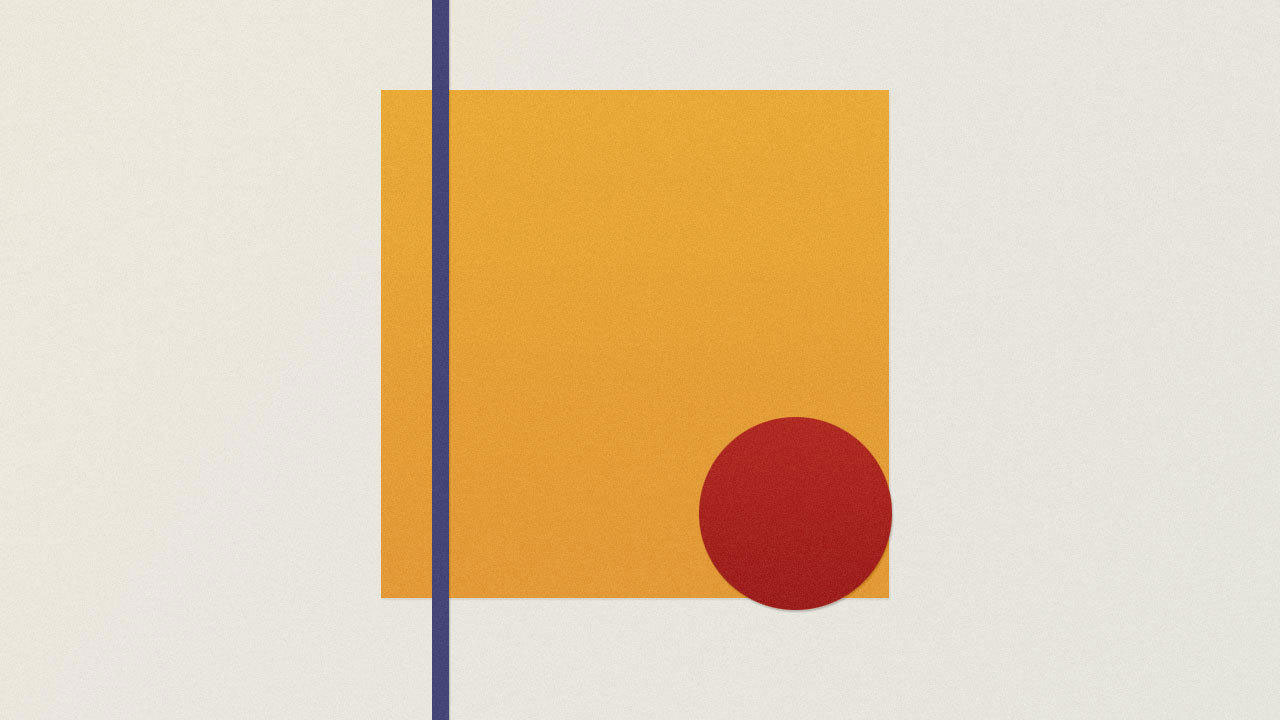 The Dot and the Line: A Romance in Lower Mathematics
Chuck Jones,Maurice Noble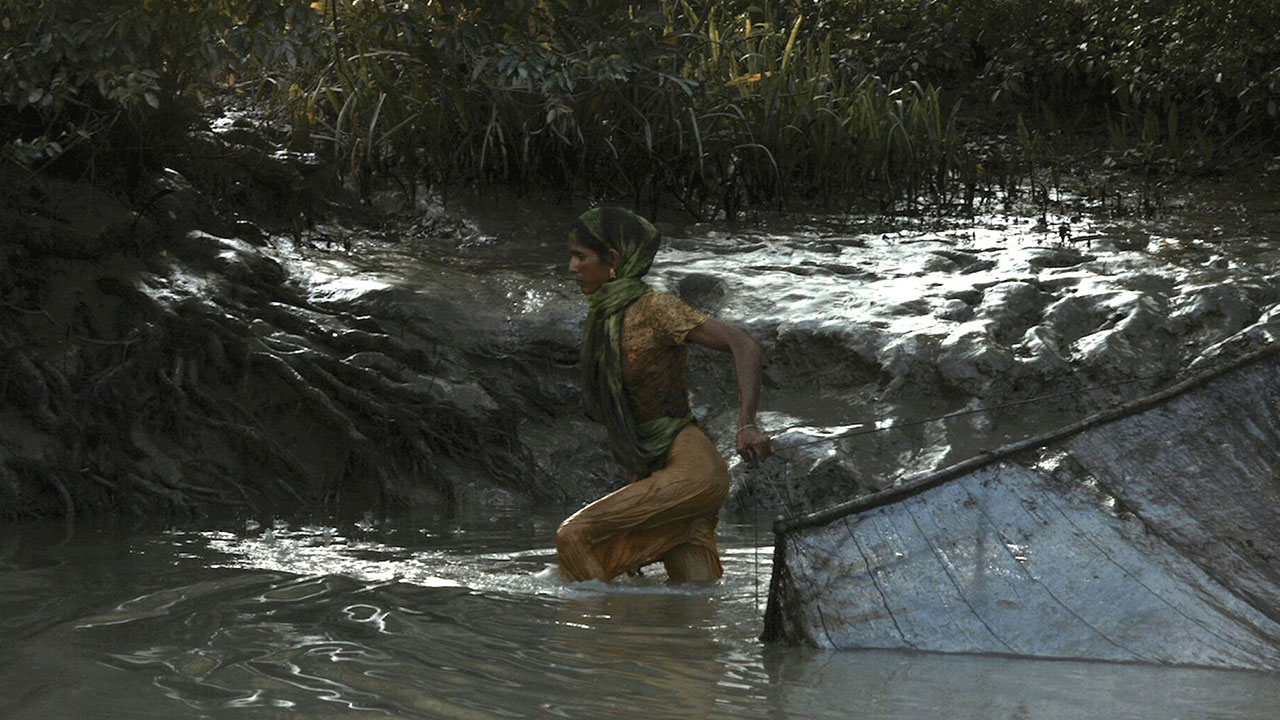 Ligne Noire (Black Line)
Mark Olexa,Francesca Scalisi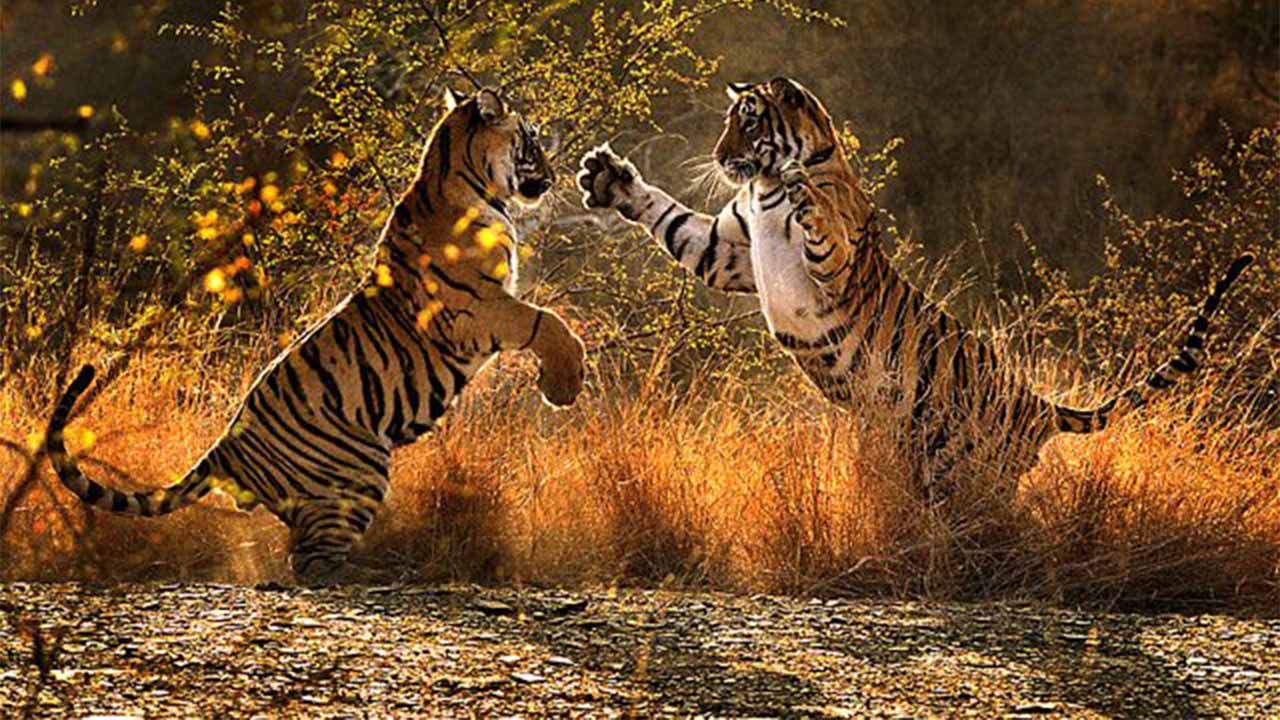 Broken Tail
Colin Stafford-Johnson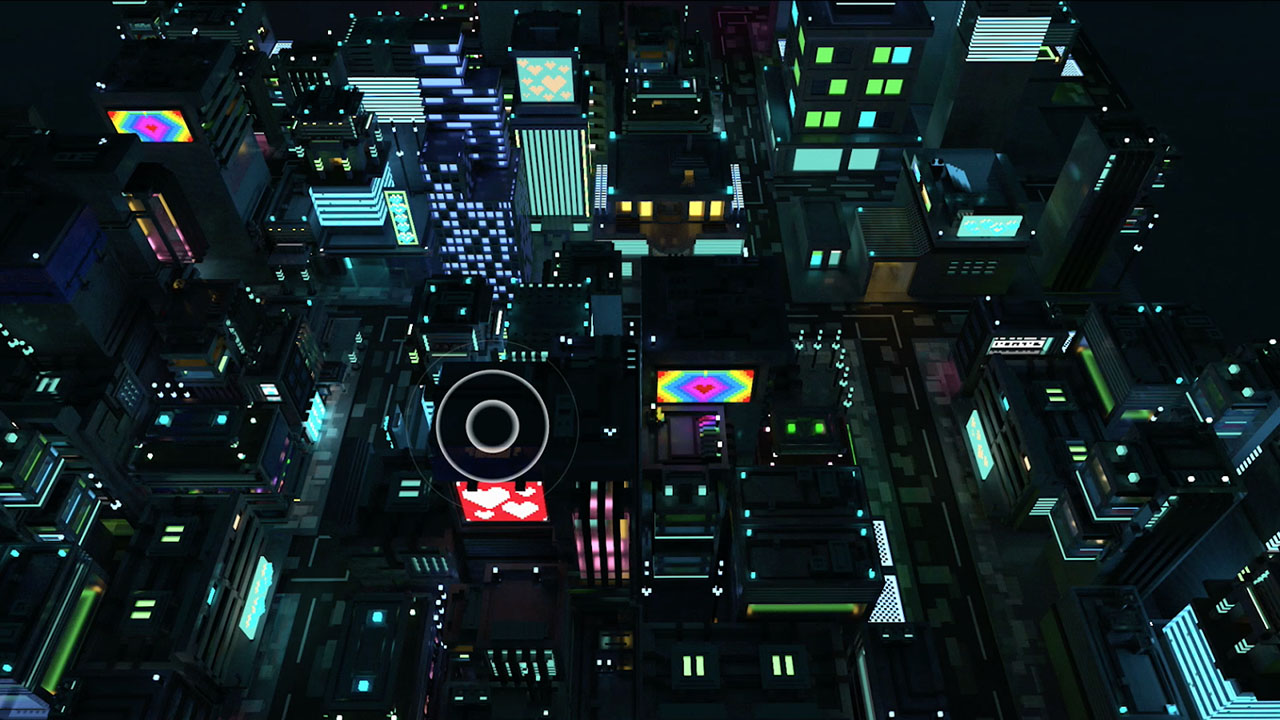 Desire Line
Ruini Shi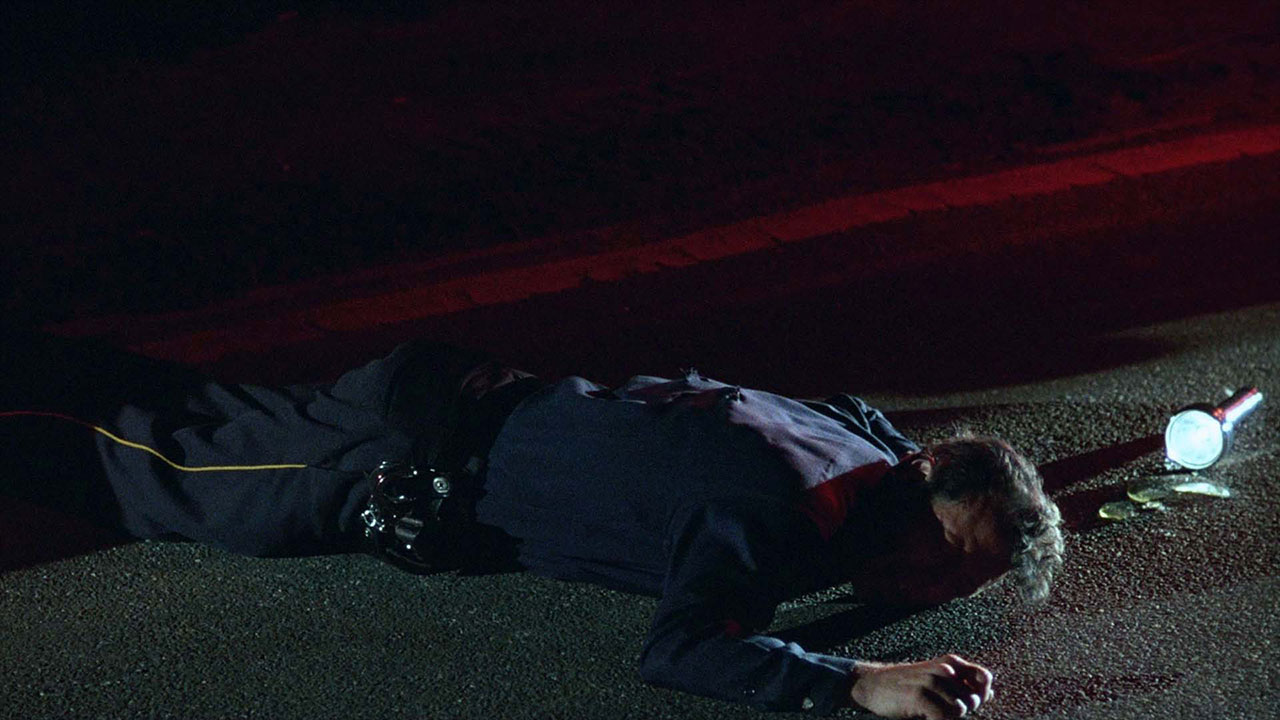 The Thin Blue Line
Errol Morris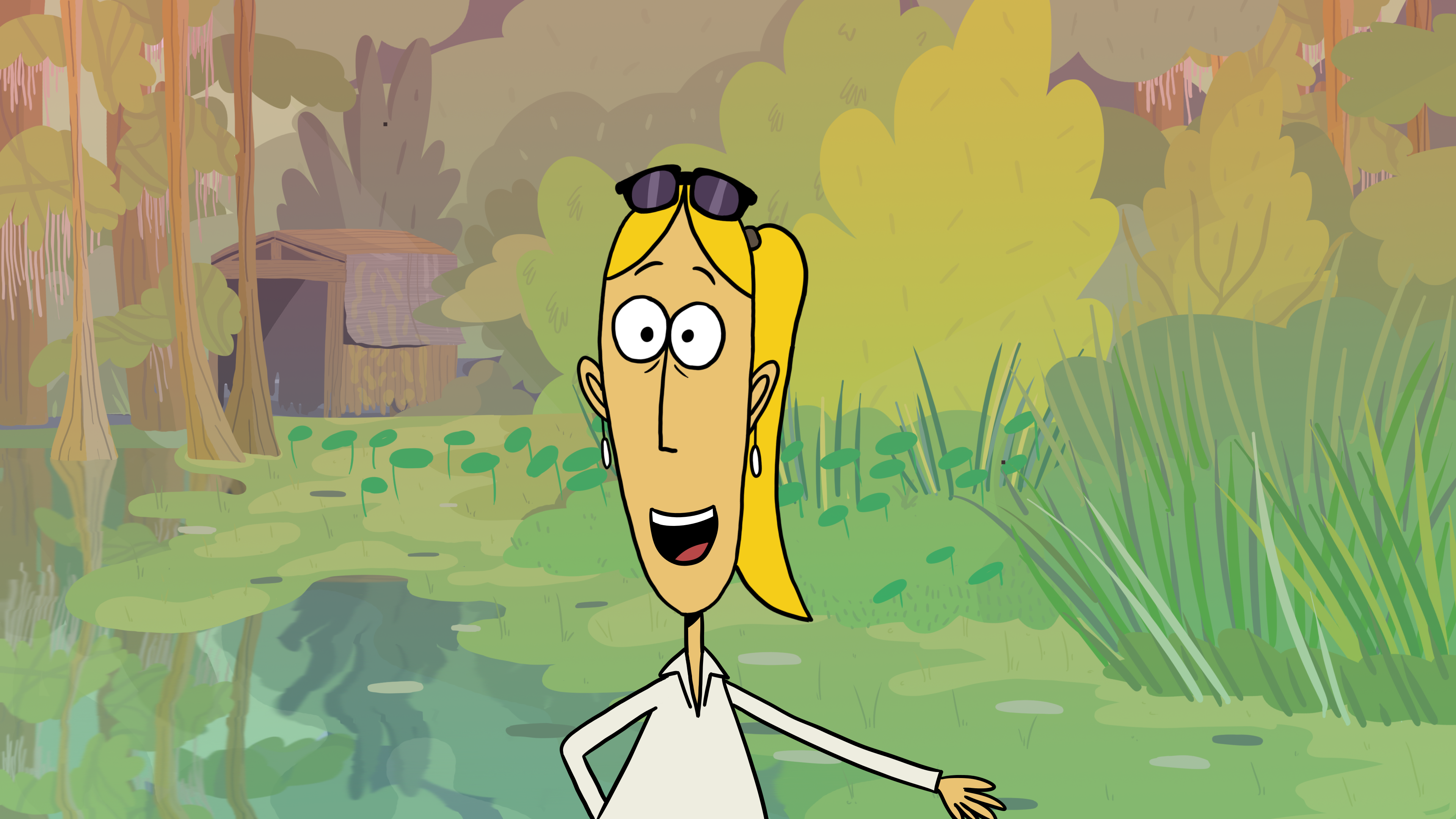 There's Something in the Water
Rory Waudby-Tolley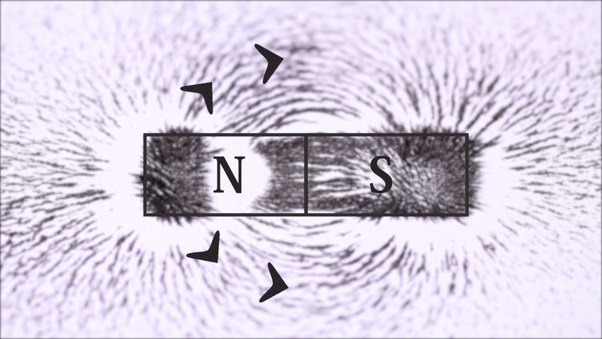 The 7 Laws of Magnetism/ Les Sept Preceptes du Magnétisme
Diane Rottner,Arnaud Tetelin,Line Hachme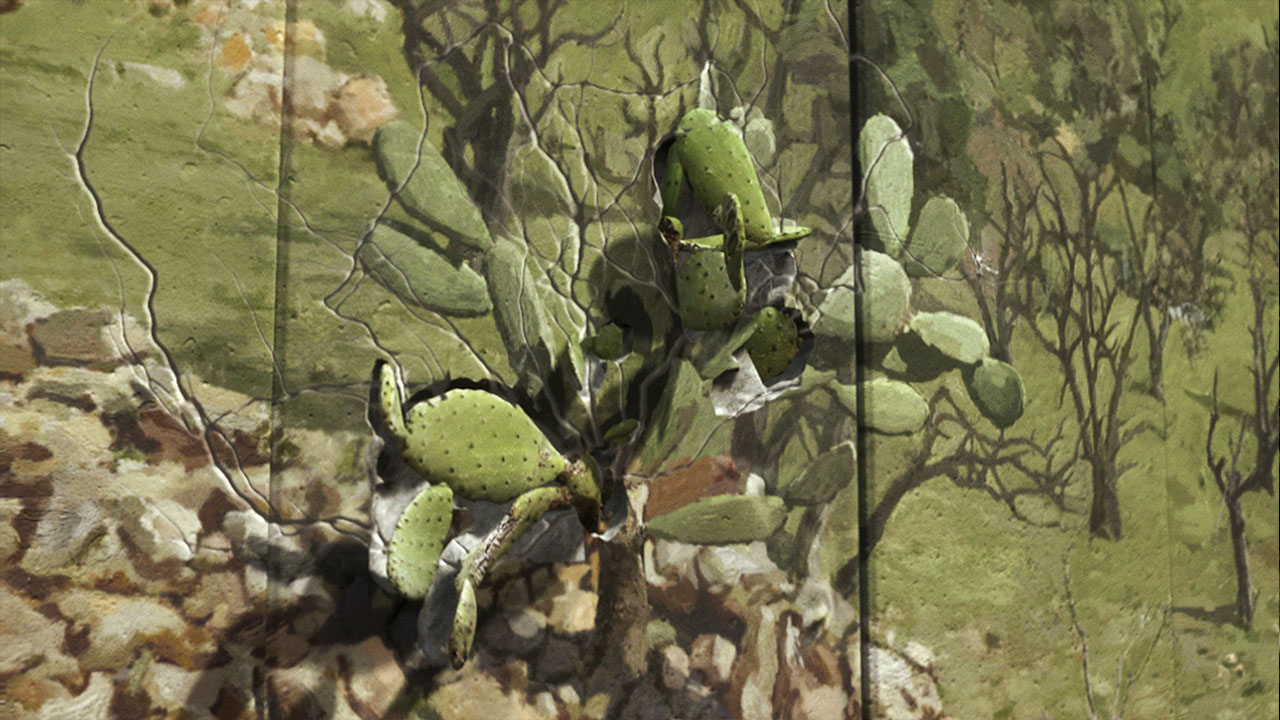 Ligne Verte (The Green Line)
Lauren Maeschal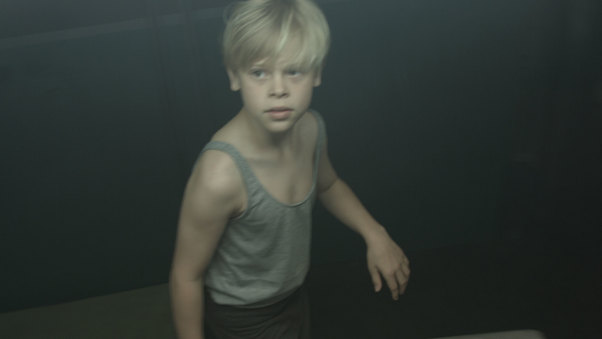 Every Palsy Has its Silver Lining
Adela Komrzyova
Fruit flies draw a bowl of ripe fruit from above
Dennis Hlynsky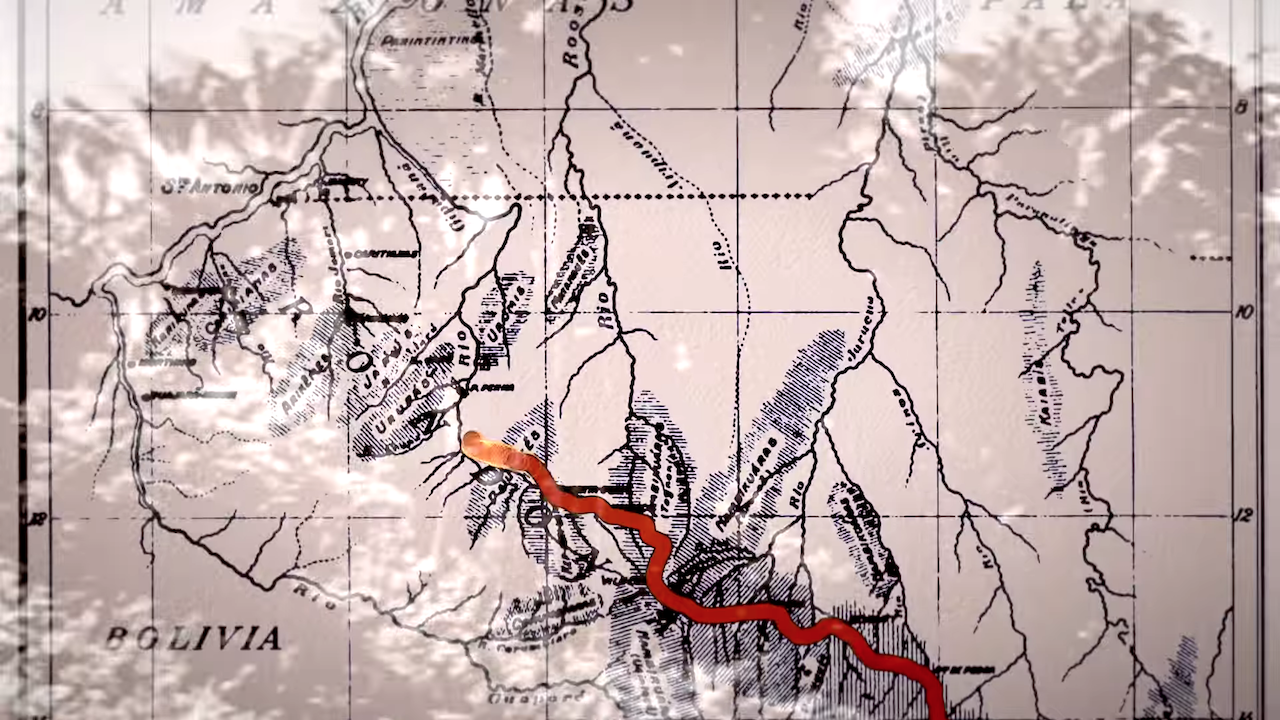 Ciência para criar uma nação (Science to Build a Nation)
Diana Zatz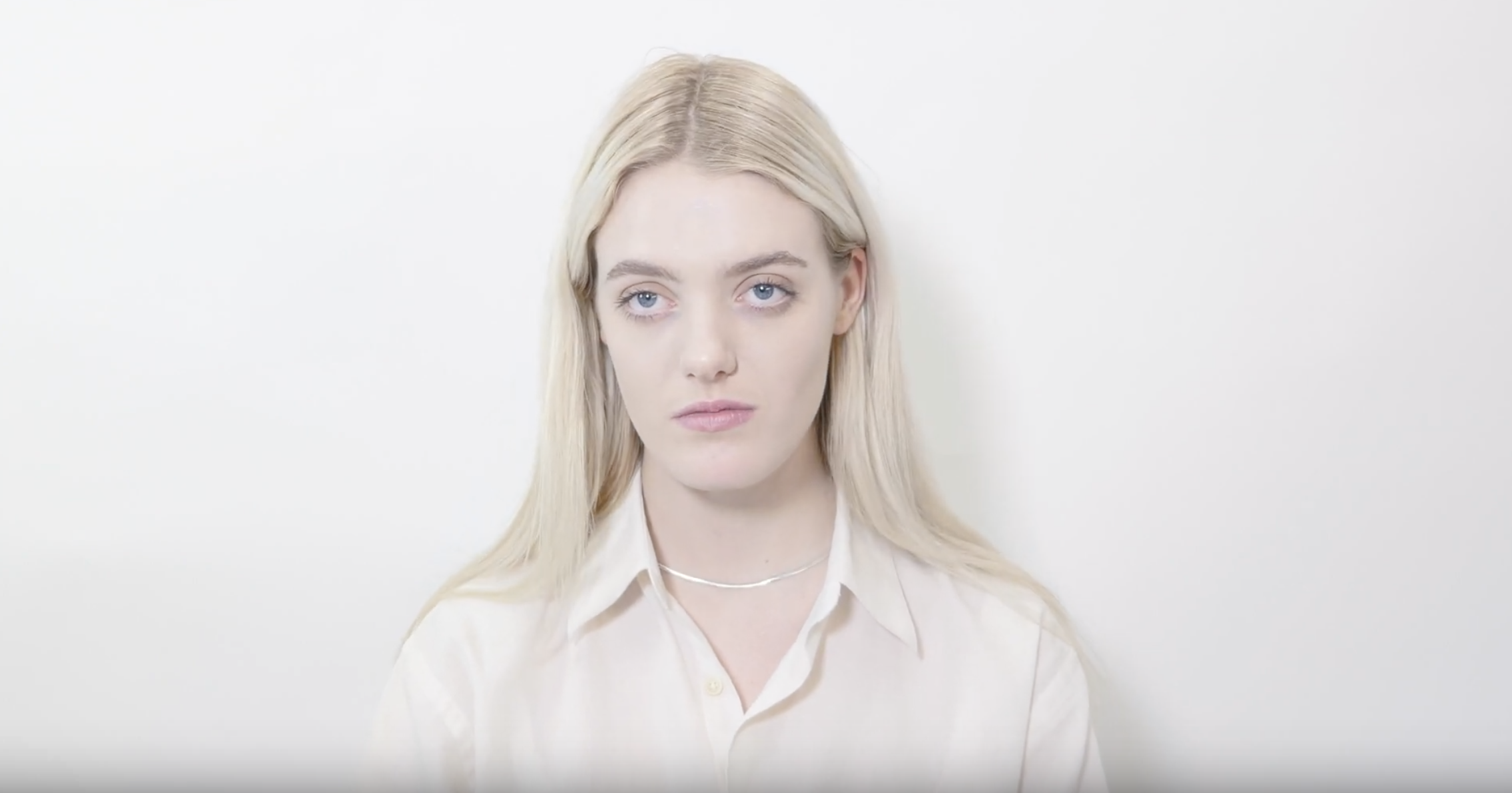 Soft Awareness
Cecilie Flyger Hansen, Anastasia Karkazis, Olivia Scheibye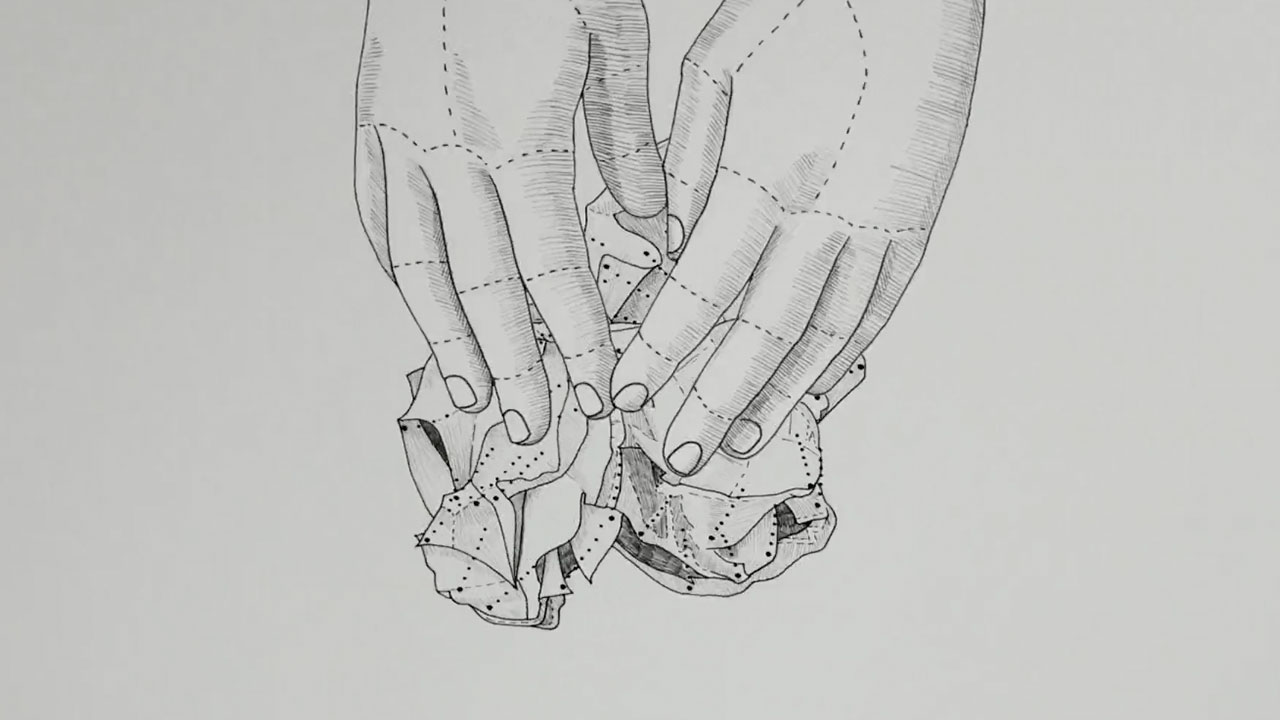 Extrapolate
Johan Rijpma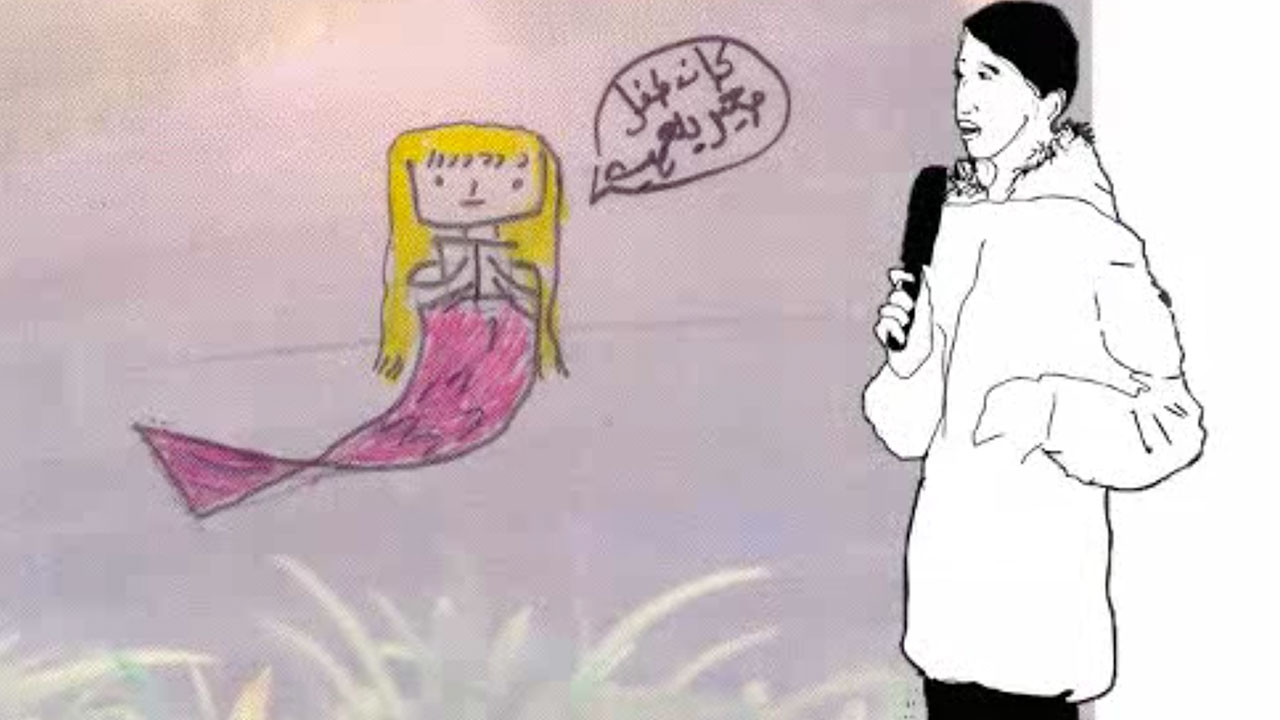 Tetescha Us
Stefanie Wuschitz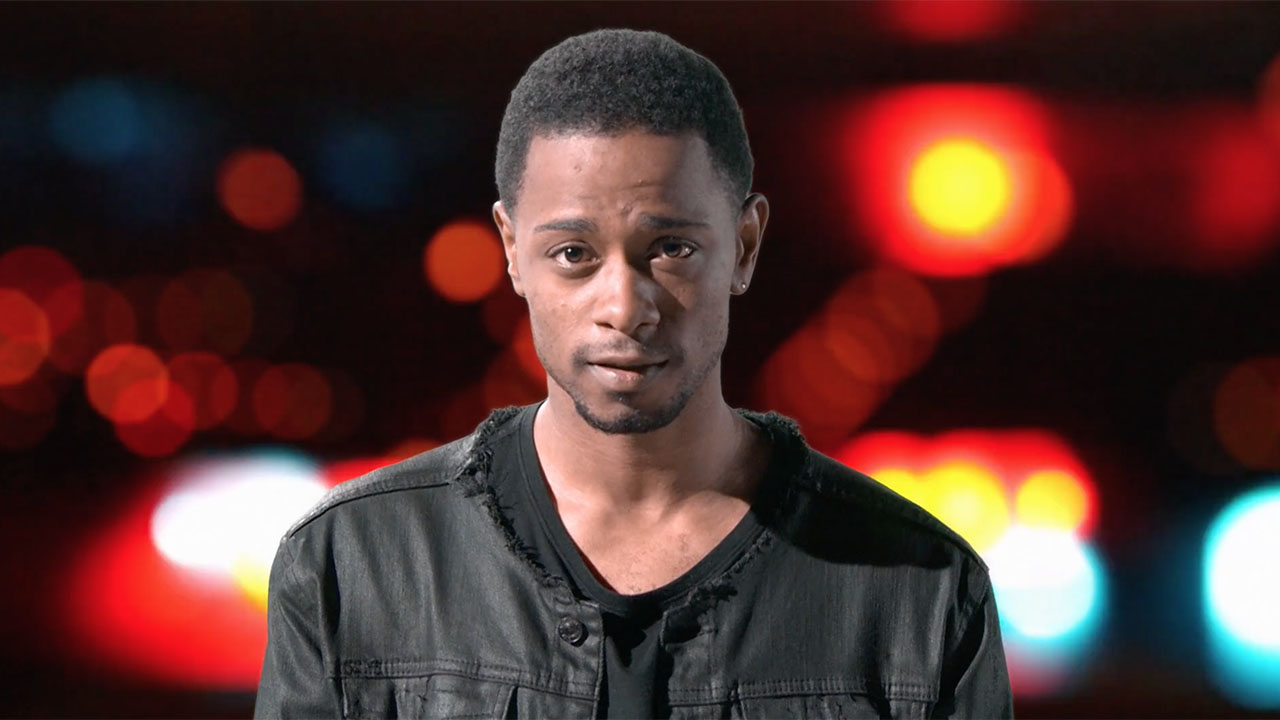 LaZercism
Shaka King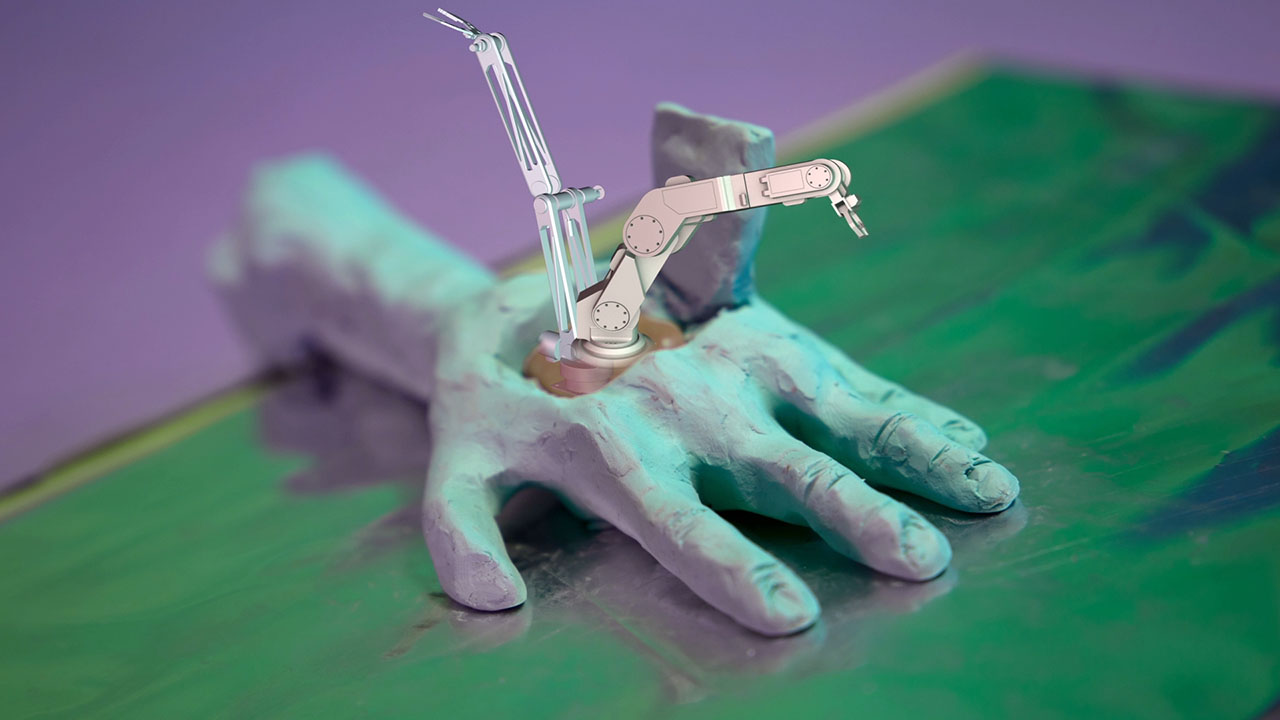 Reanimation! ep.4 - Tools of Our Own
Nadja Oertelt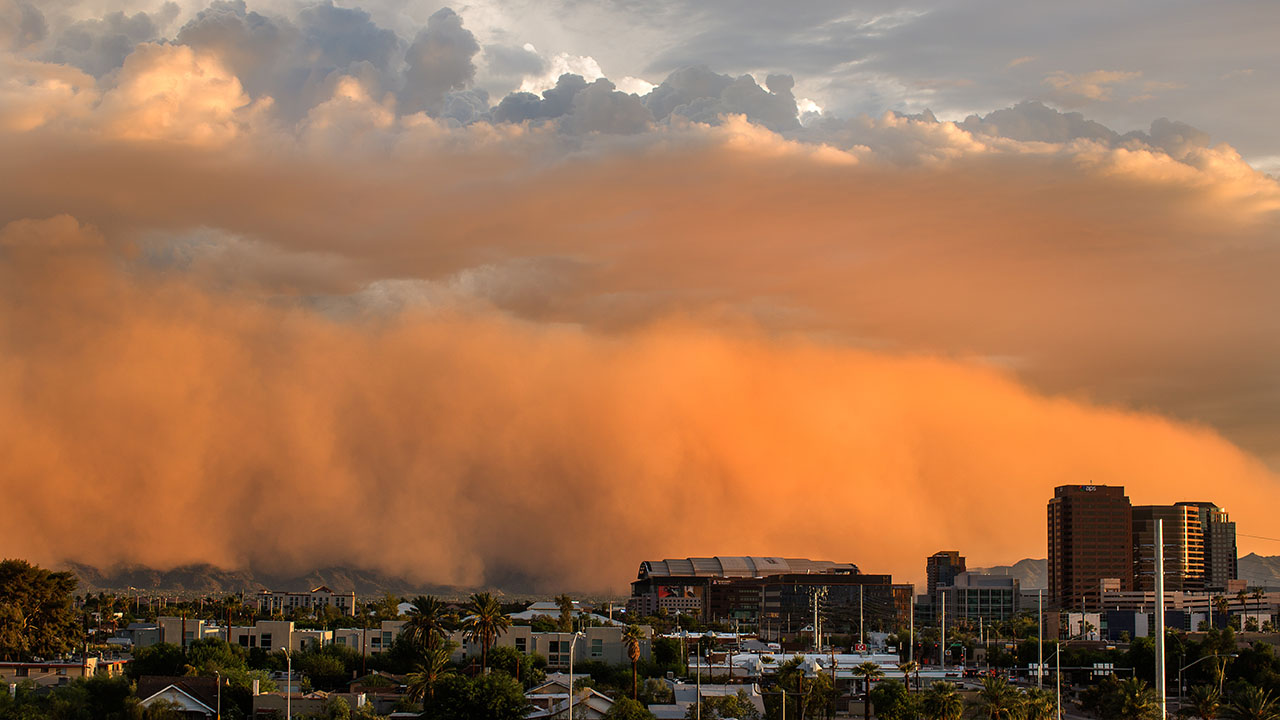 Dust Rising
Lauren Schwartzman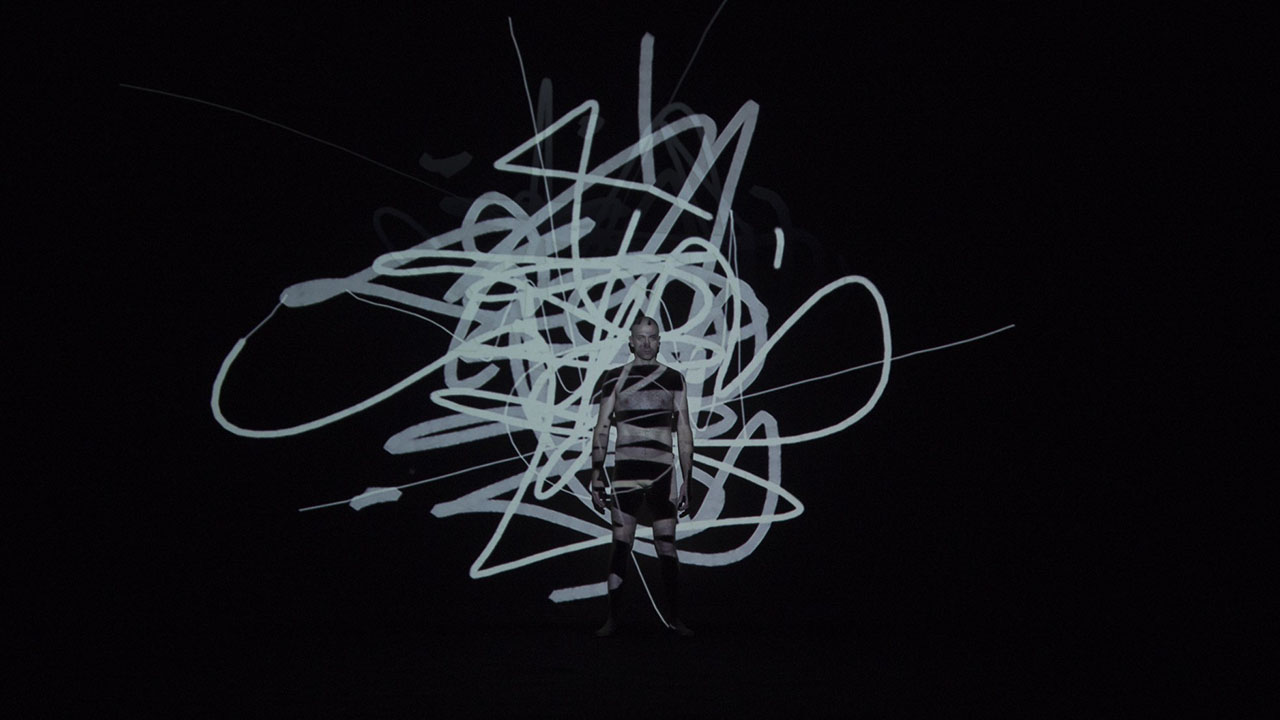 Nyctophobie
Jean-François Boisvenue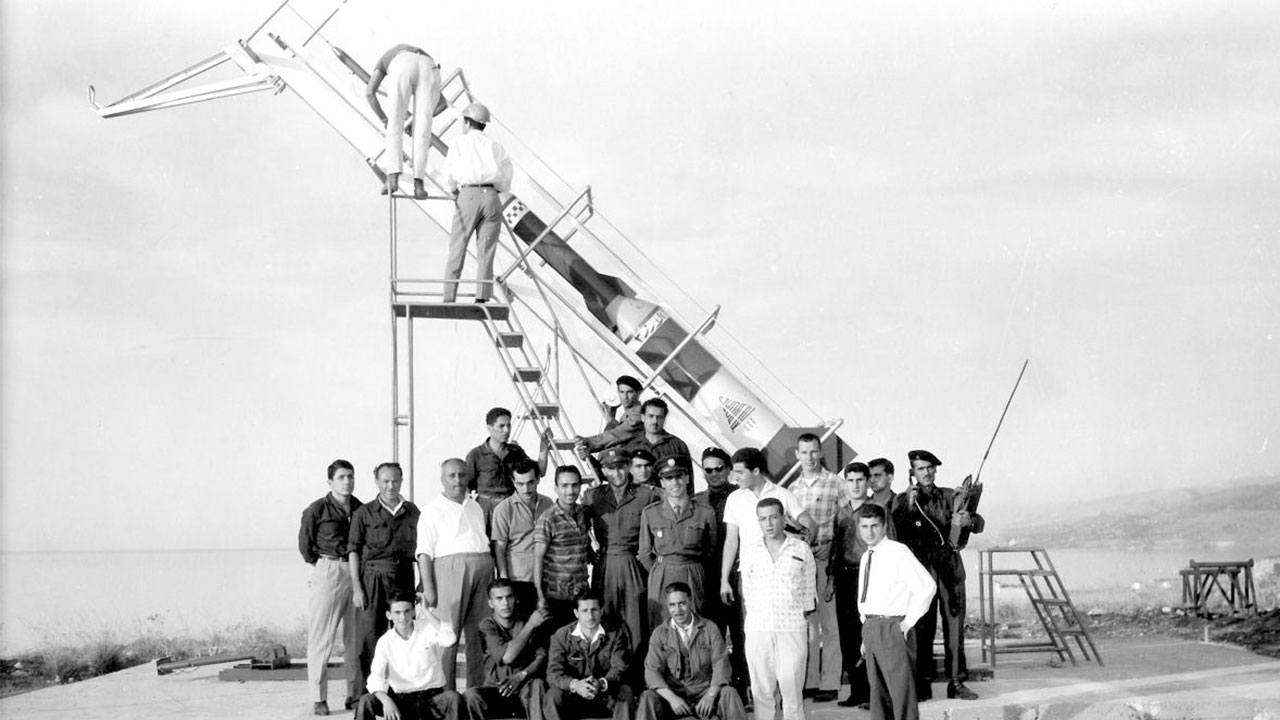 Lebanese Rocket Society
Joana Hadjithomas,Khalil Joreige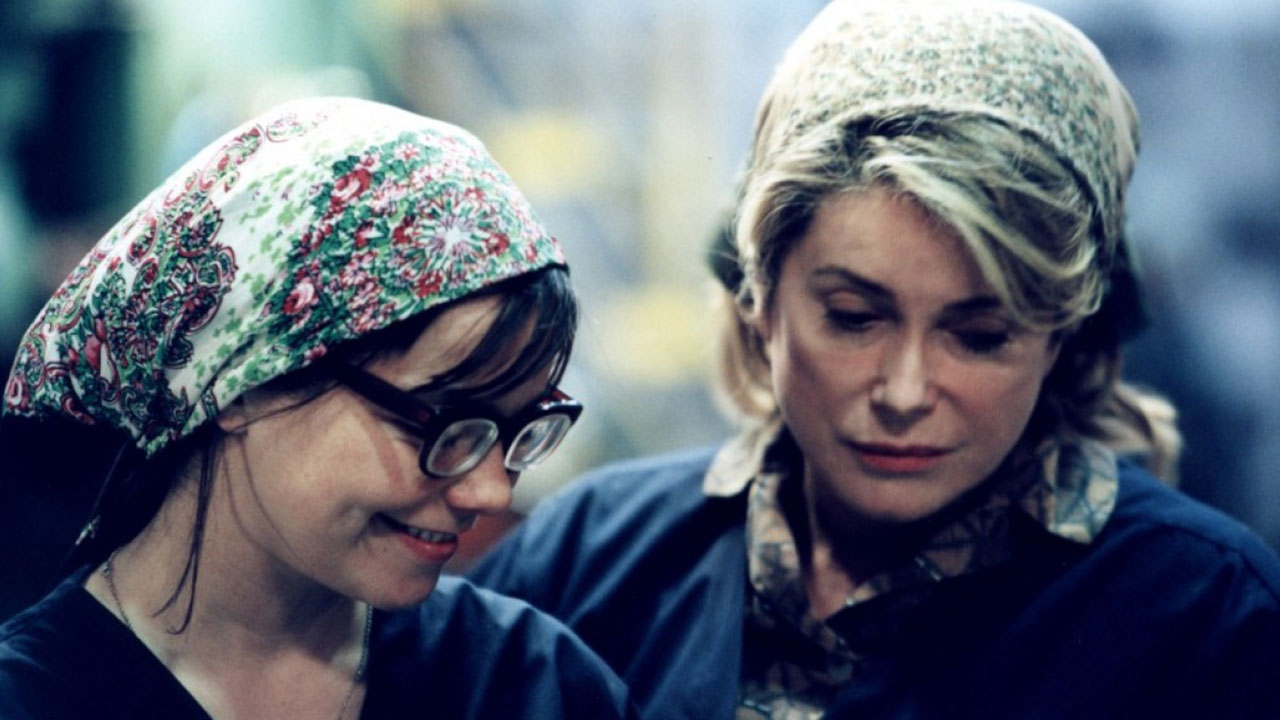 Dancer in the Dark
Lars Von Trier
Geometric Poetry
Stephan Kloß
Special Bulletin
Yousra Benziane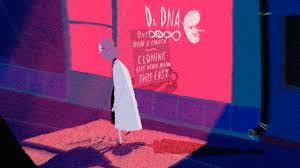 Sore Eyes for Infinity
Elli Vuorinen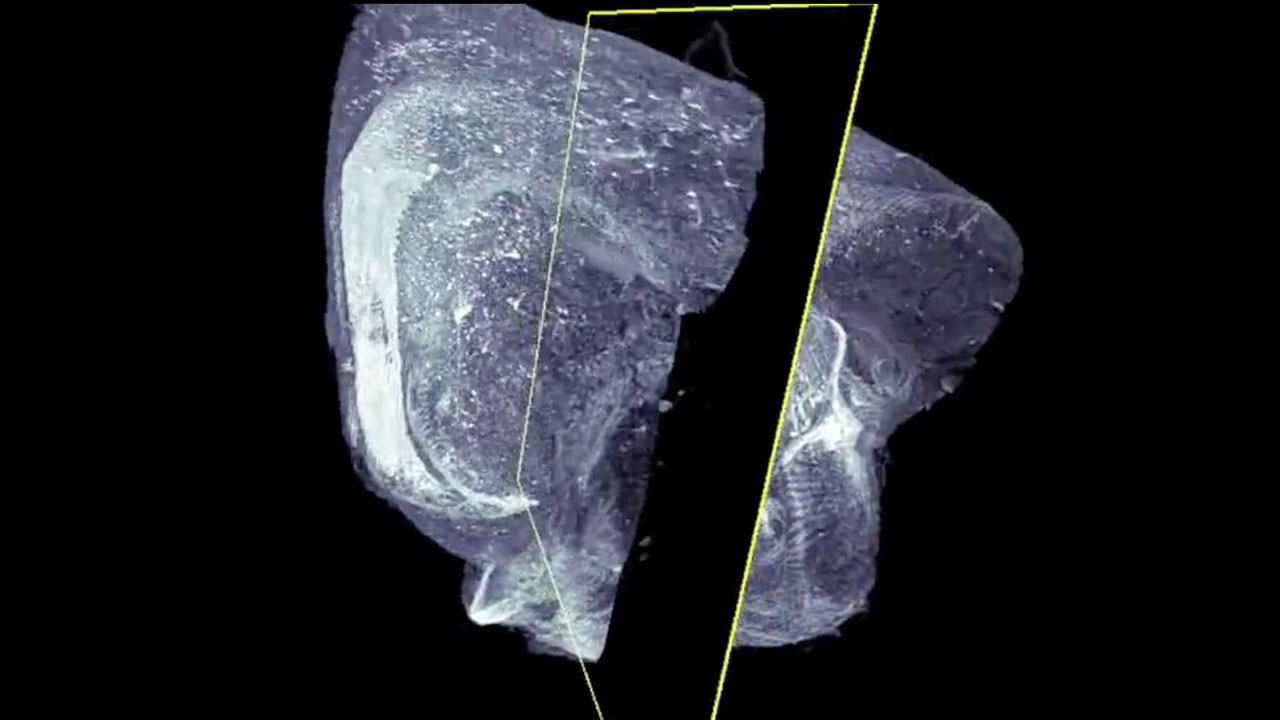 Adult mouse brain showing pyramidal neurons and their projections
Nicolas Renier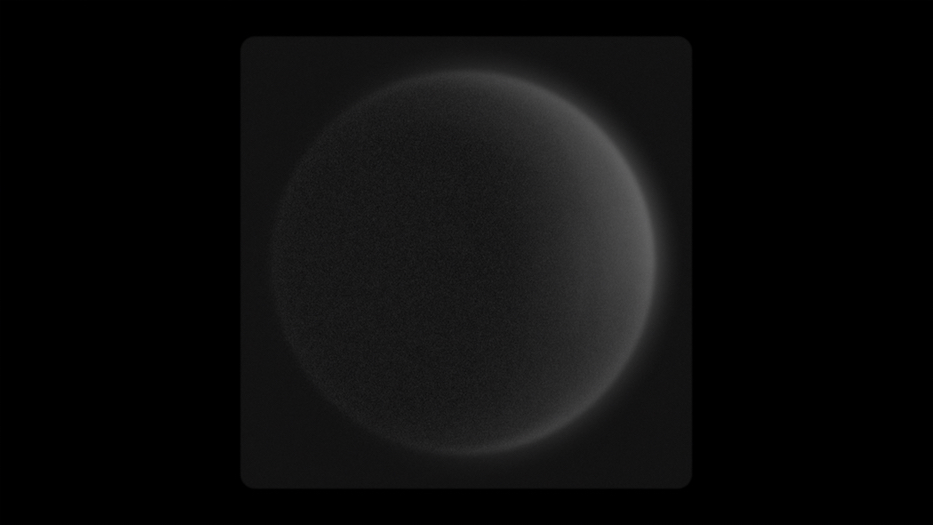 Amoeba
Pernille KJÆR
The Disquiet
Ali Cherri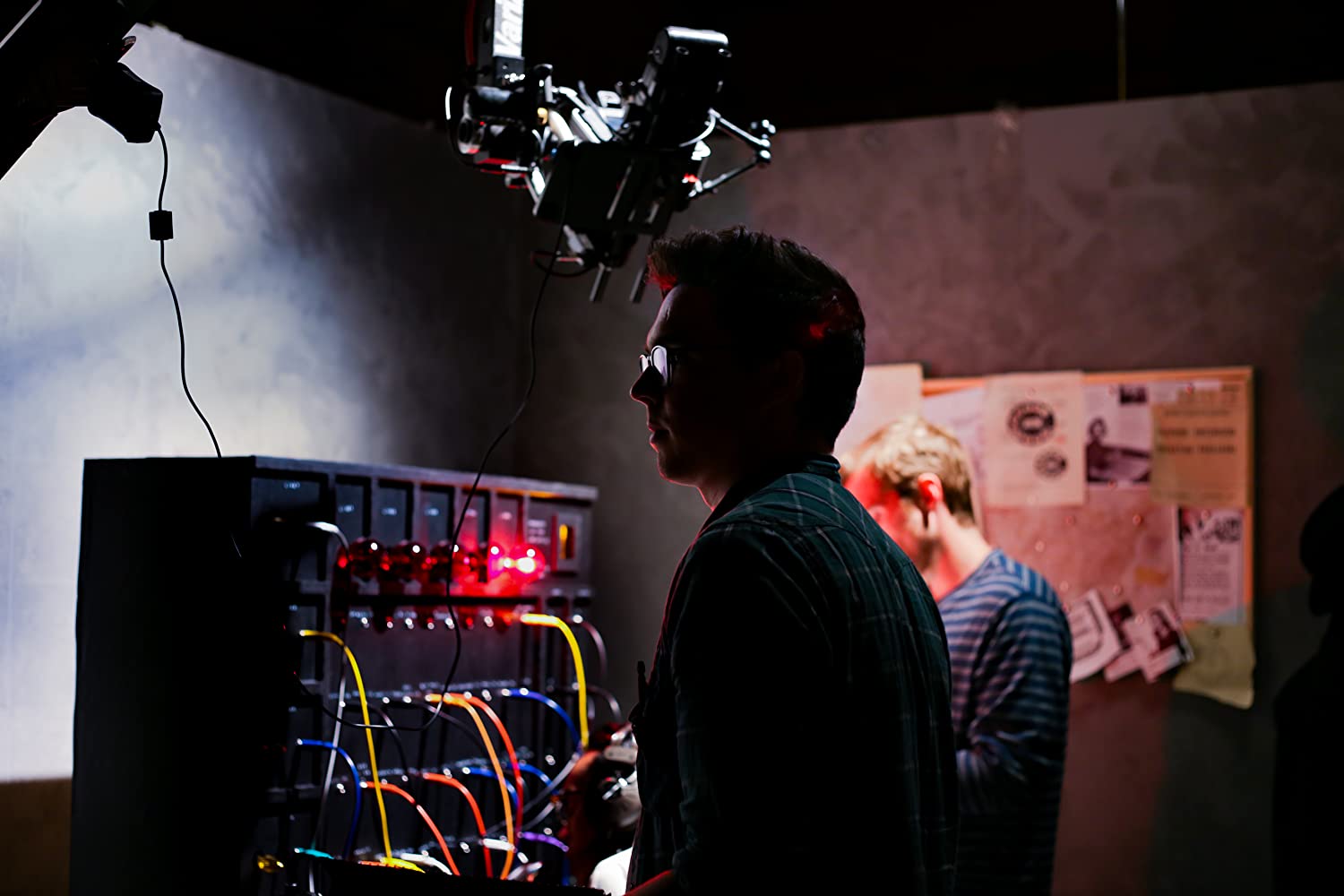 The Last Office
Trevor Hoover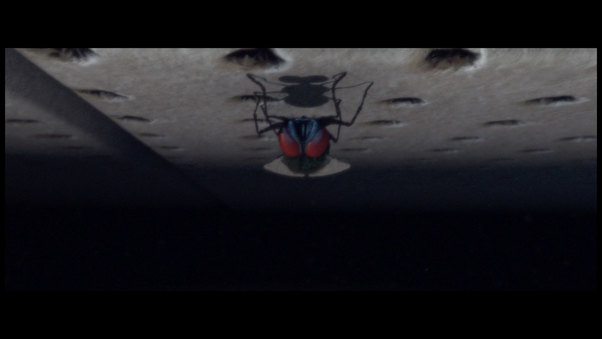 Flesh Computer
Ethan Shaftel
The Figures Carved into the Knife by the Sap of the Banana Trees
Joana Pimenta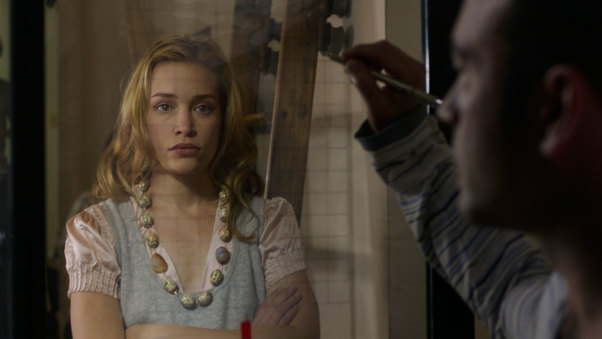 In Vivid Detail
Dara Bratt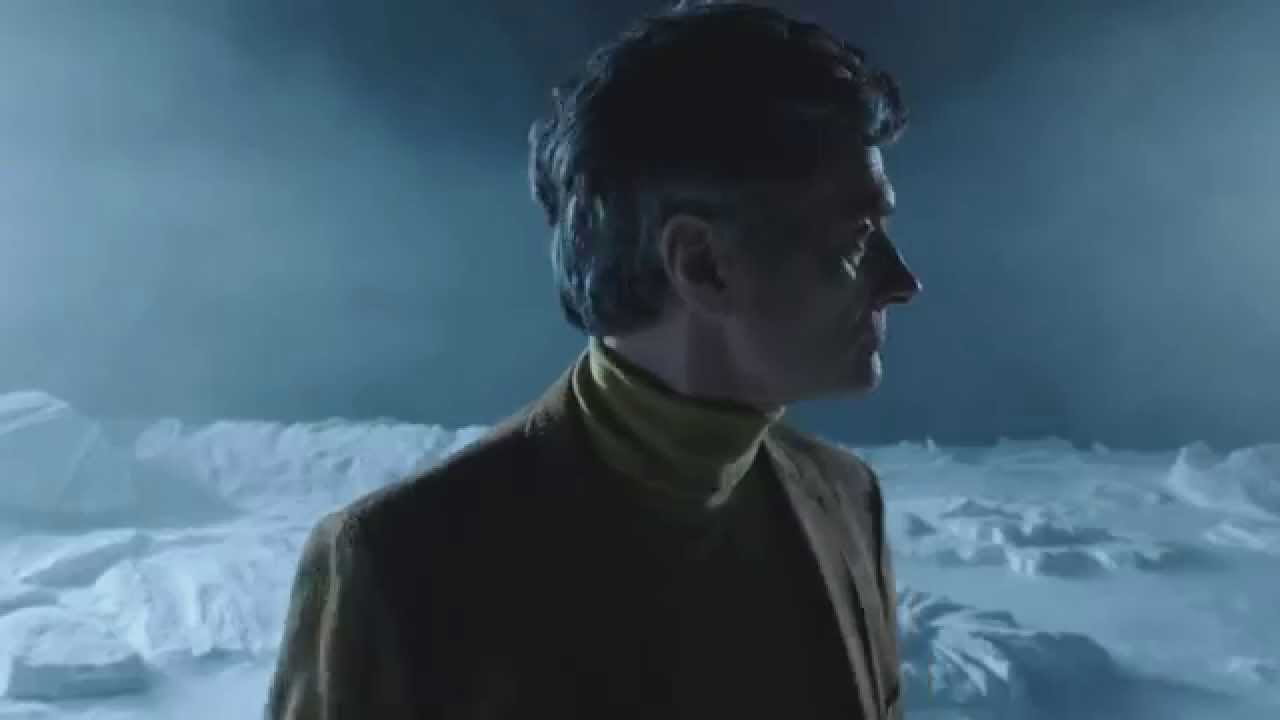 Cosmodrama
Philippe Fernandez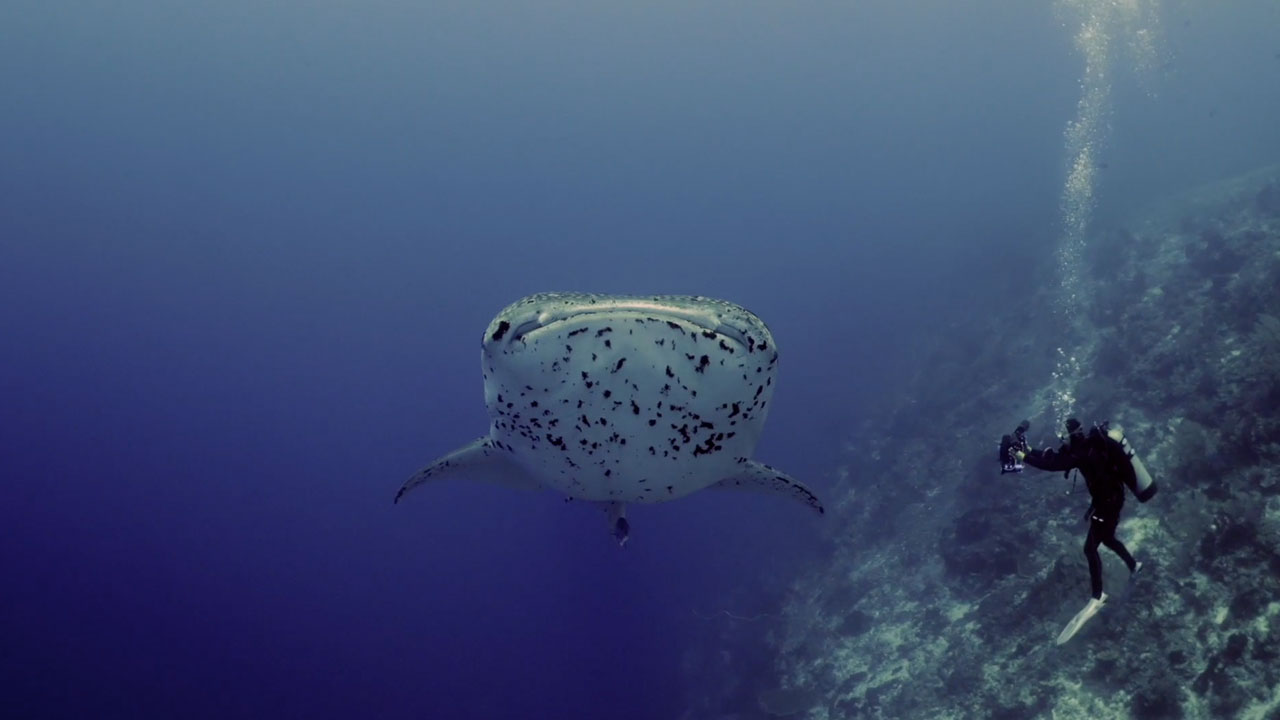 Marine Animal Interactions
Robert Suntay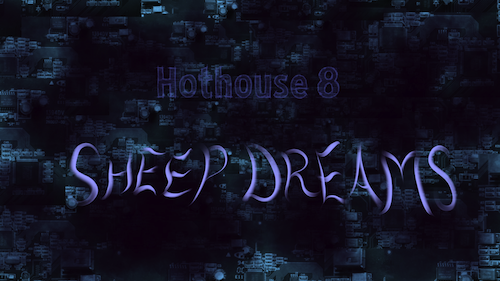 Reverie.exe
Wen Zhang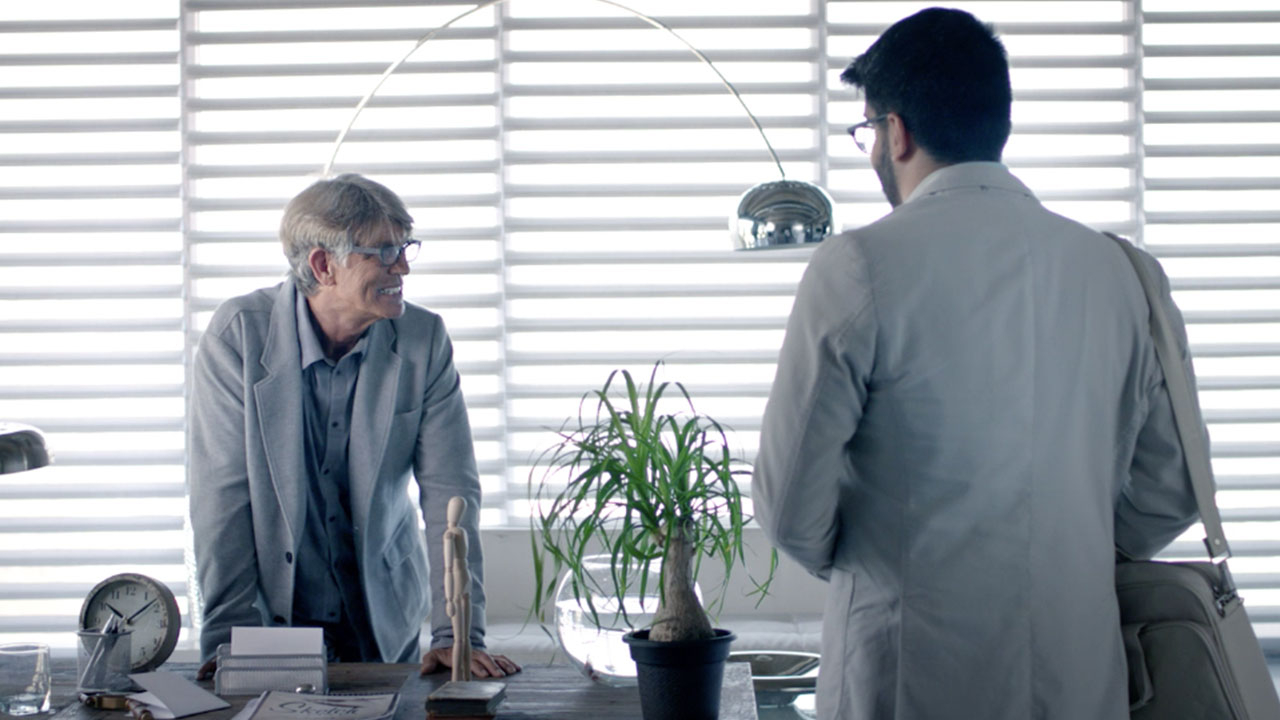 The Pen of Mirrors
Bader Al-Homoud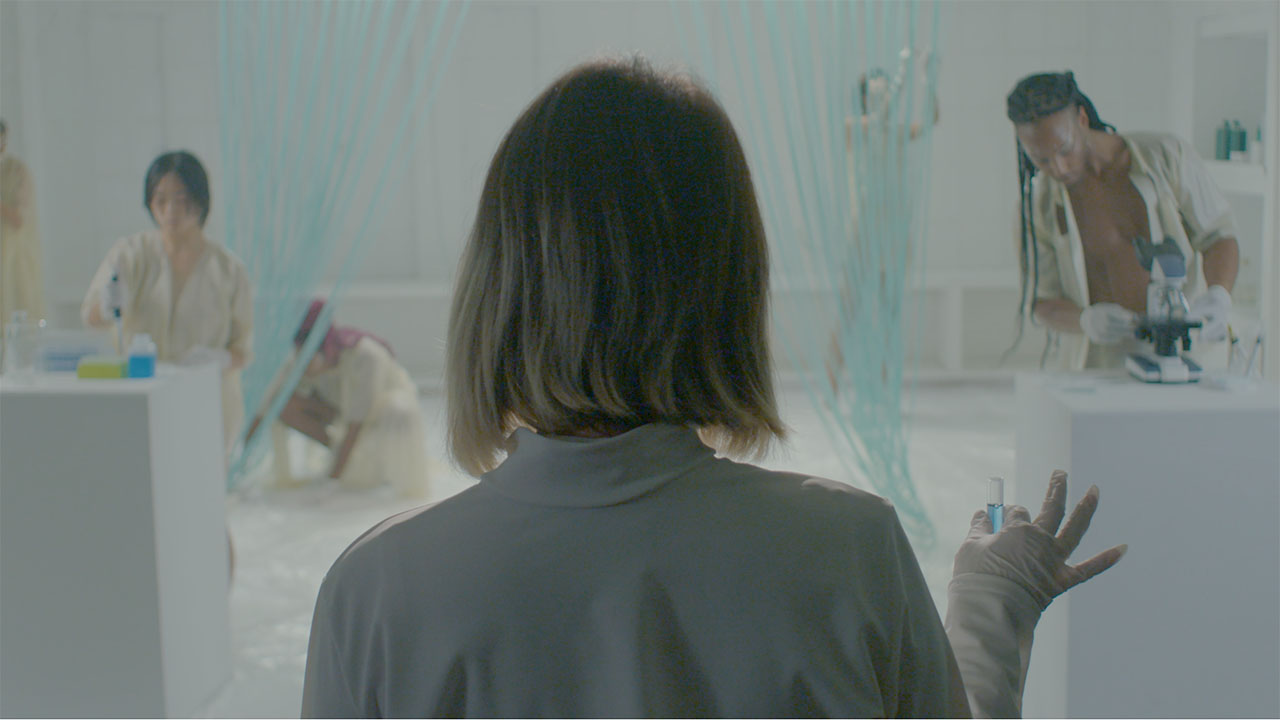 Cyanovisions
Tiare Ribeaux, Jody Stillwater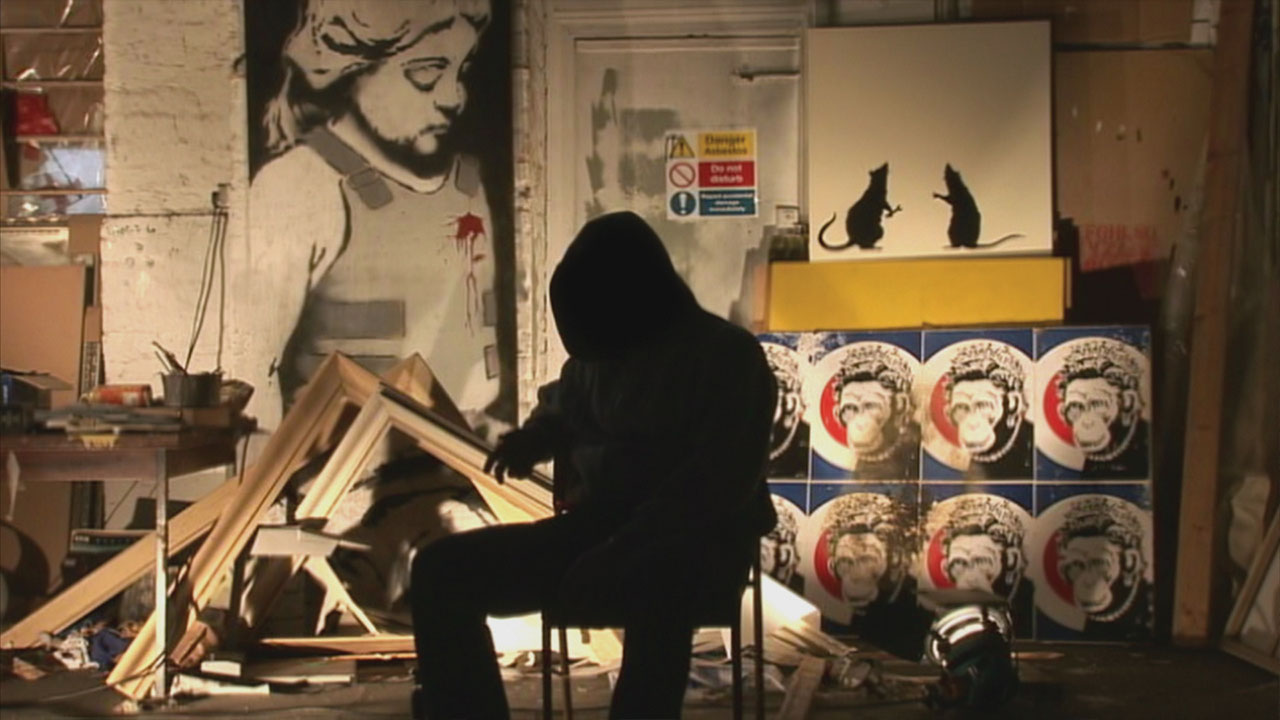 Exit Through The Gift Shop
Bansky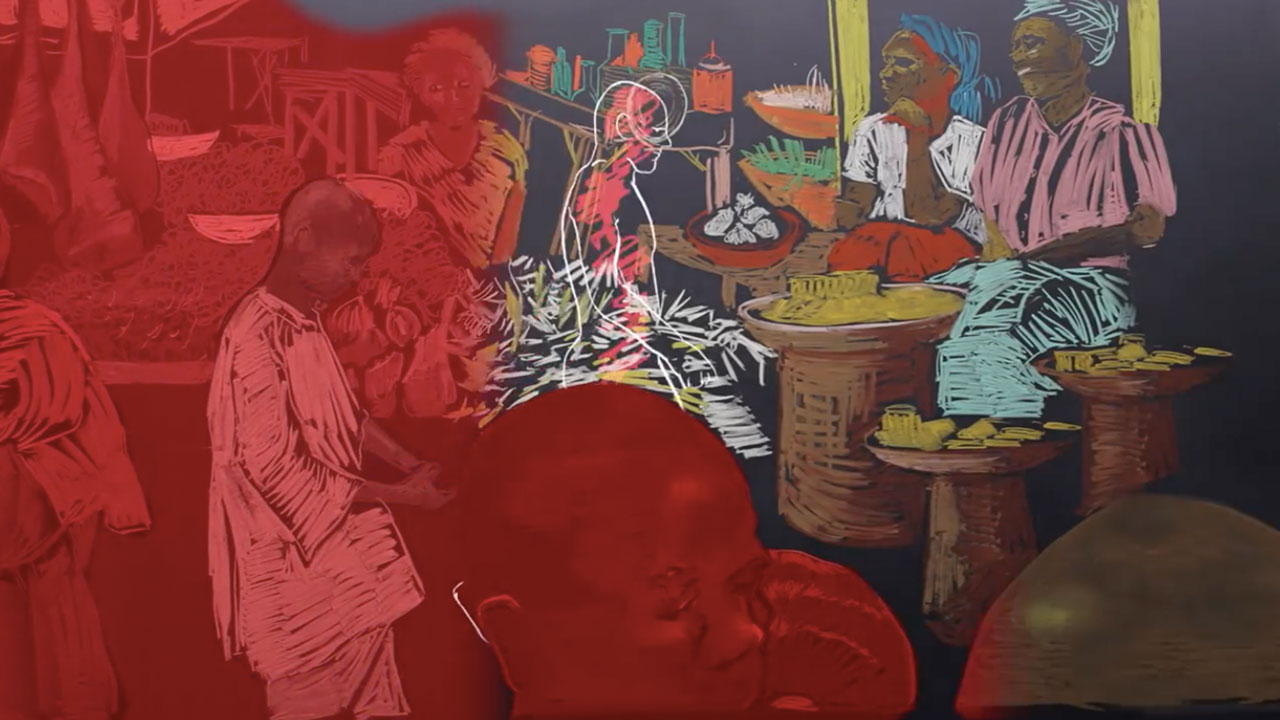 Think Like a Scientist -- Natural Selection in an Outbreak
Nate Dappen,Neil Loisin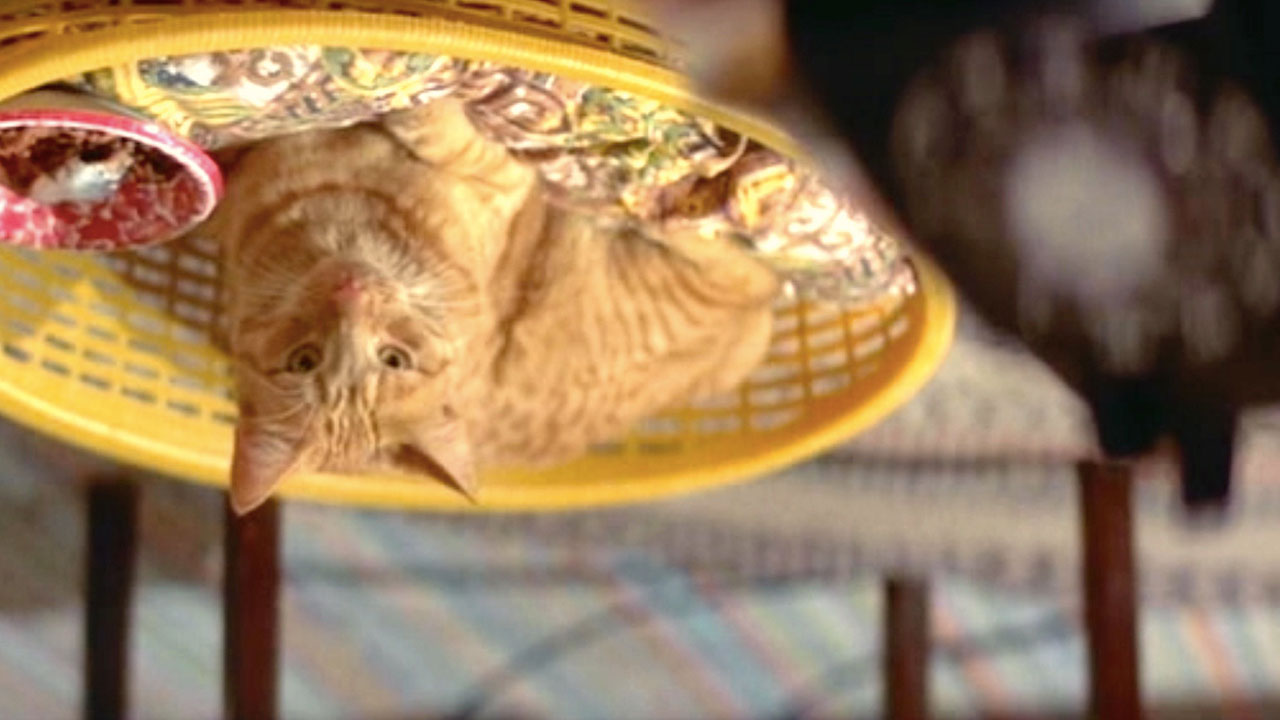 Bridge Over Troubled Water
Jari Kallio,Jaakko Pallasvuo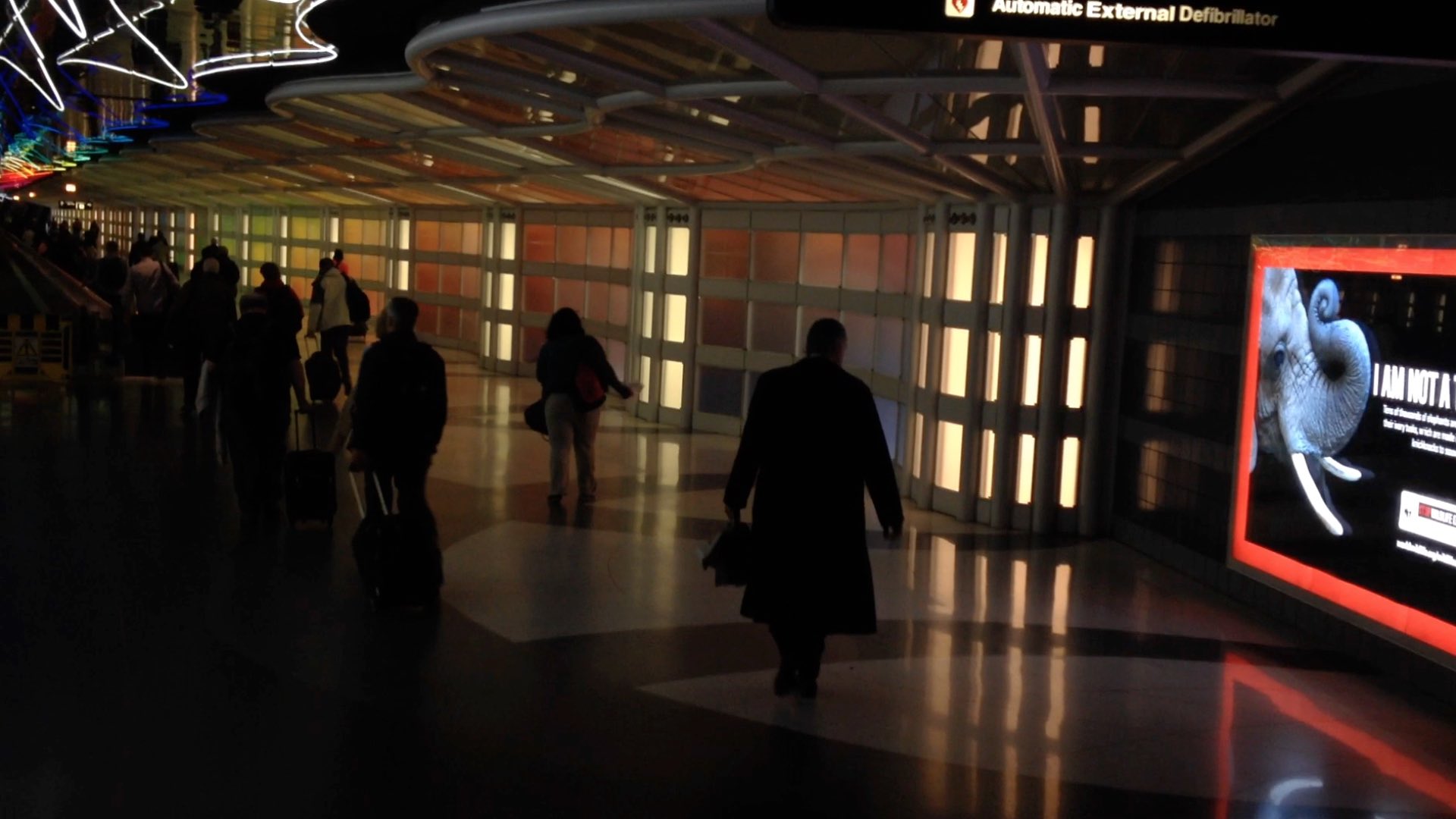 Terrestrial
Calum Walter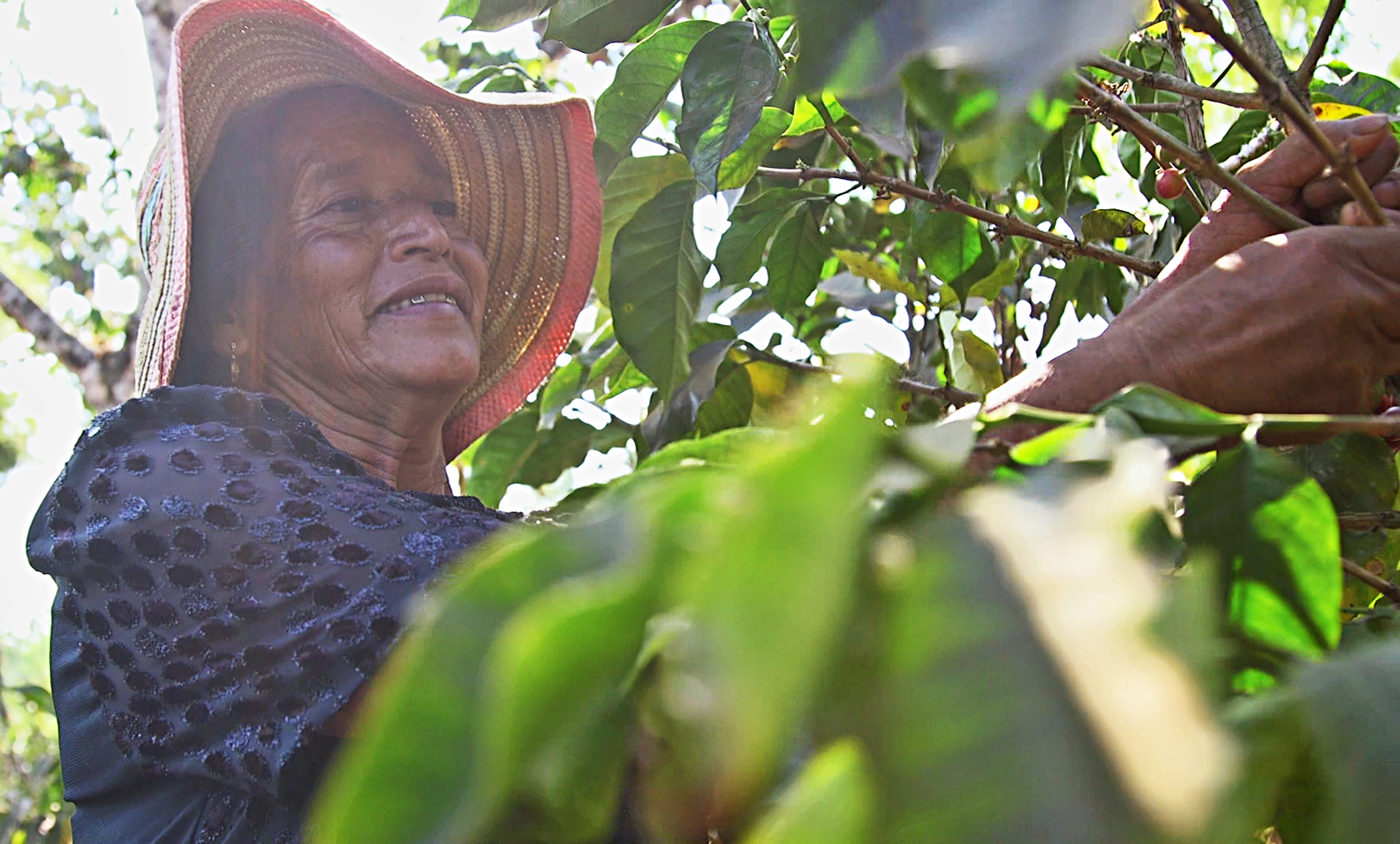 Dry Roast
Emily Thomas, Lauren Schwartzman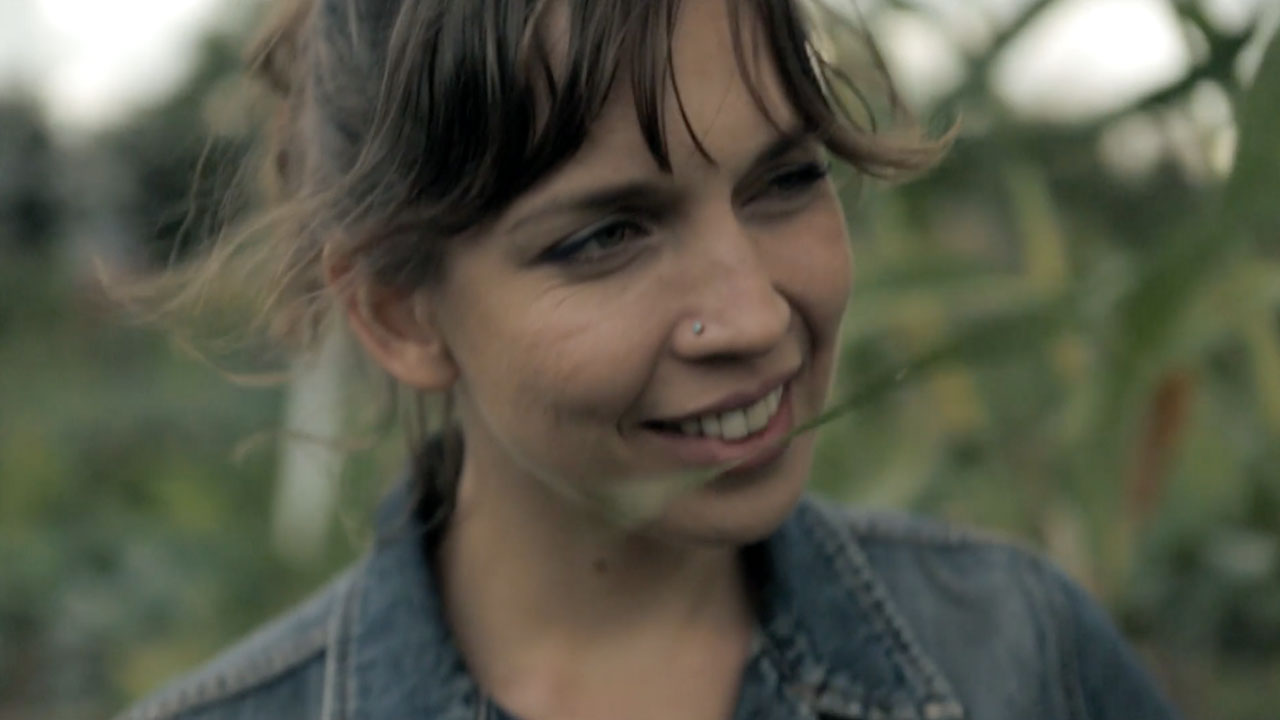 The Perfect Apple
Maria Jurnic,Rachel Mayer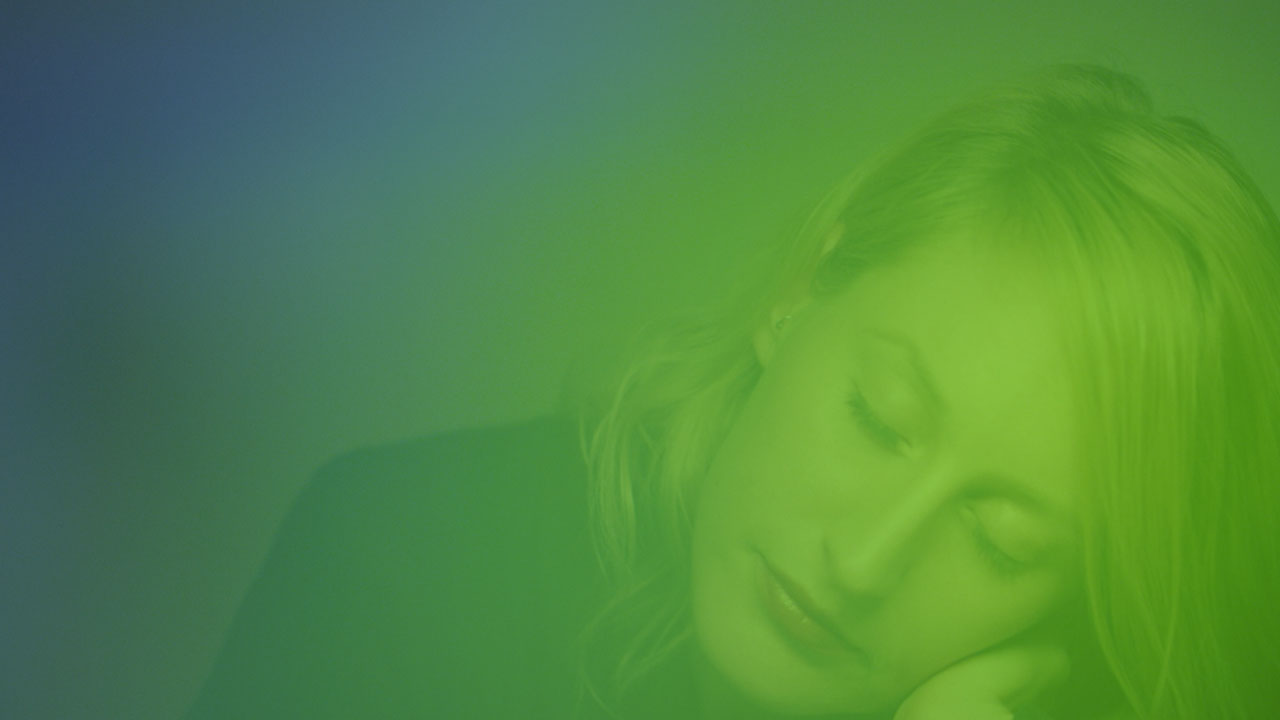 Happy Tree
Jonathan Minard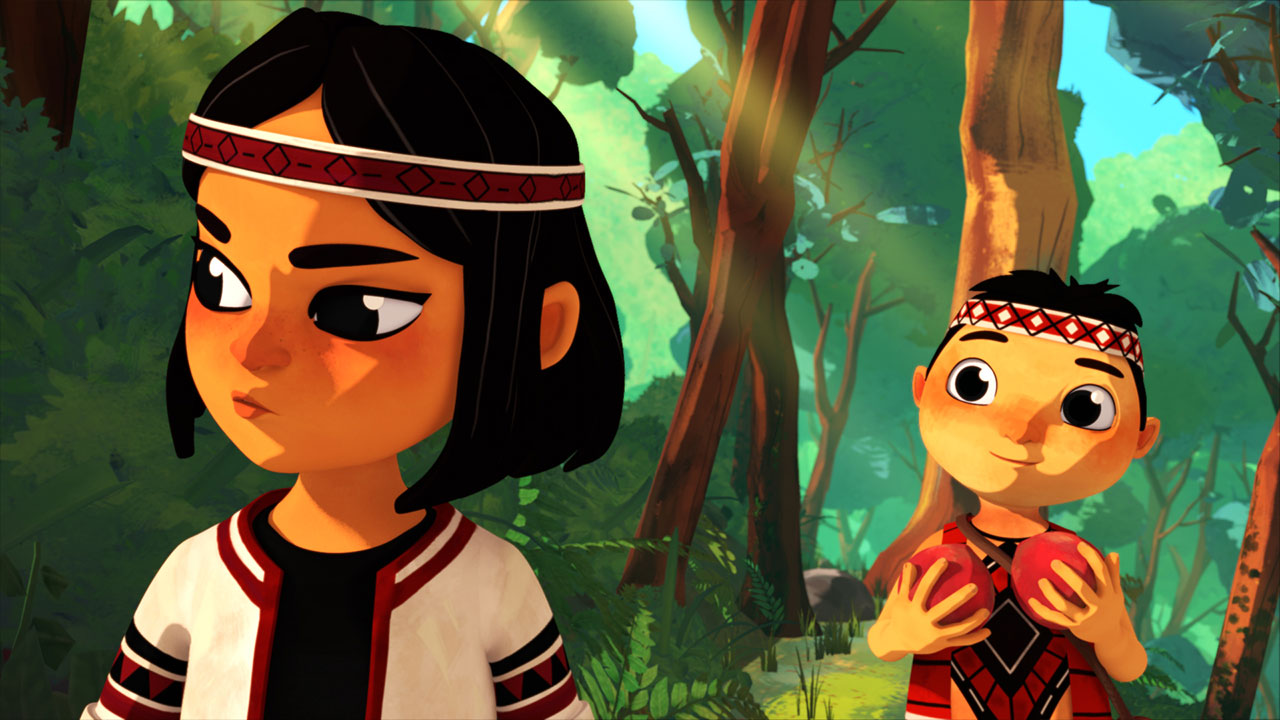 Go Go Giwas - Episode 1
Yi-Feng Kao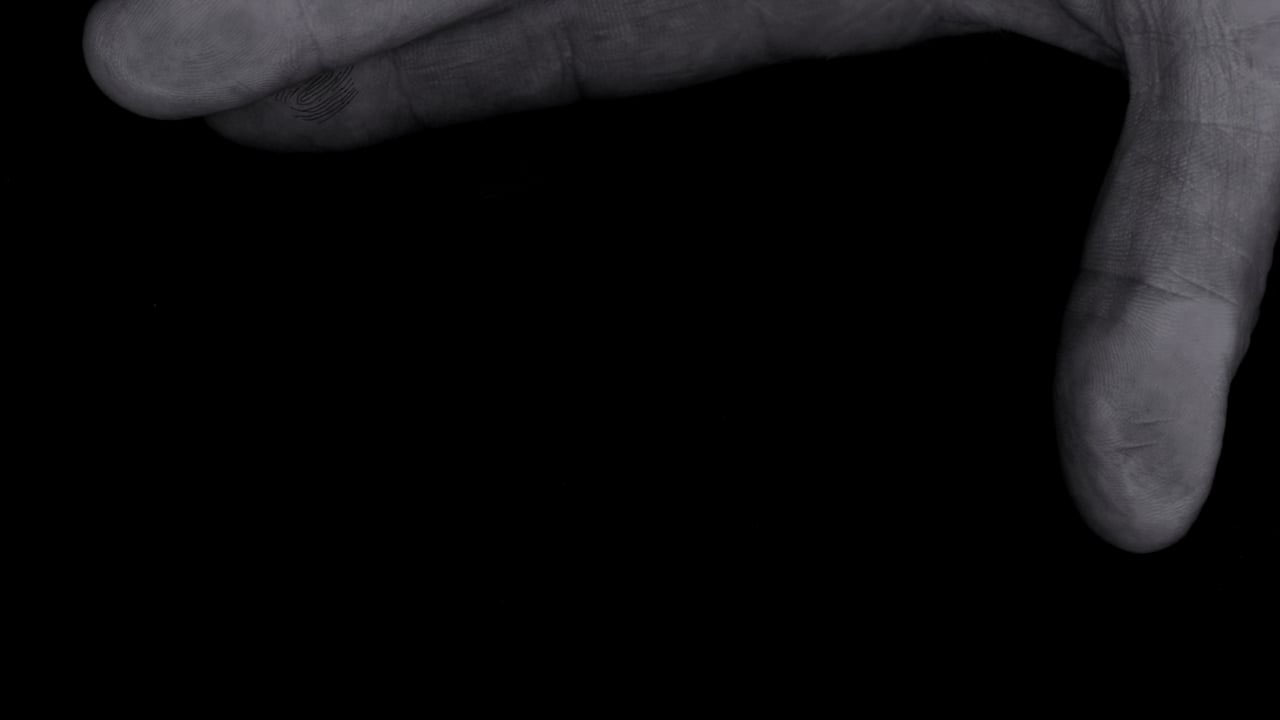 In Glass Houses
Ariana Gerstein
An Aviation Field
Joana Pimenta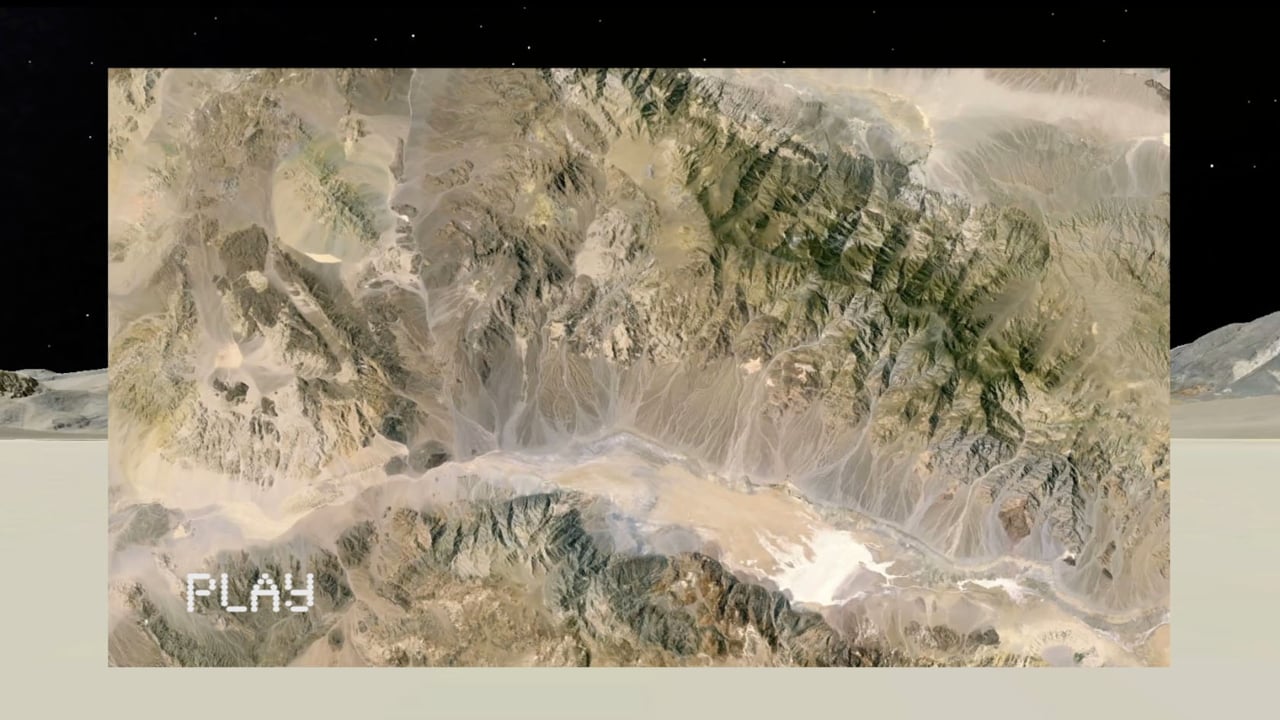 Canaries in the Mine
Lana Z. Caplan
Laboratory Sun
Tiago Marconi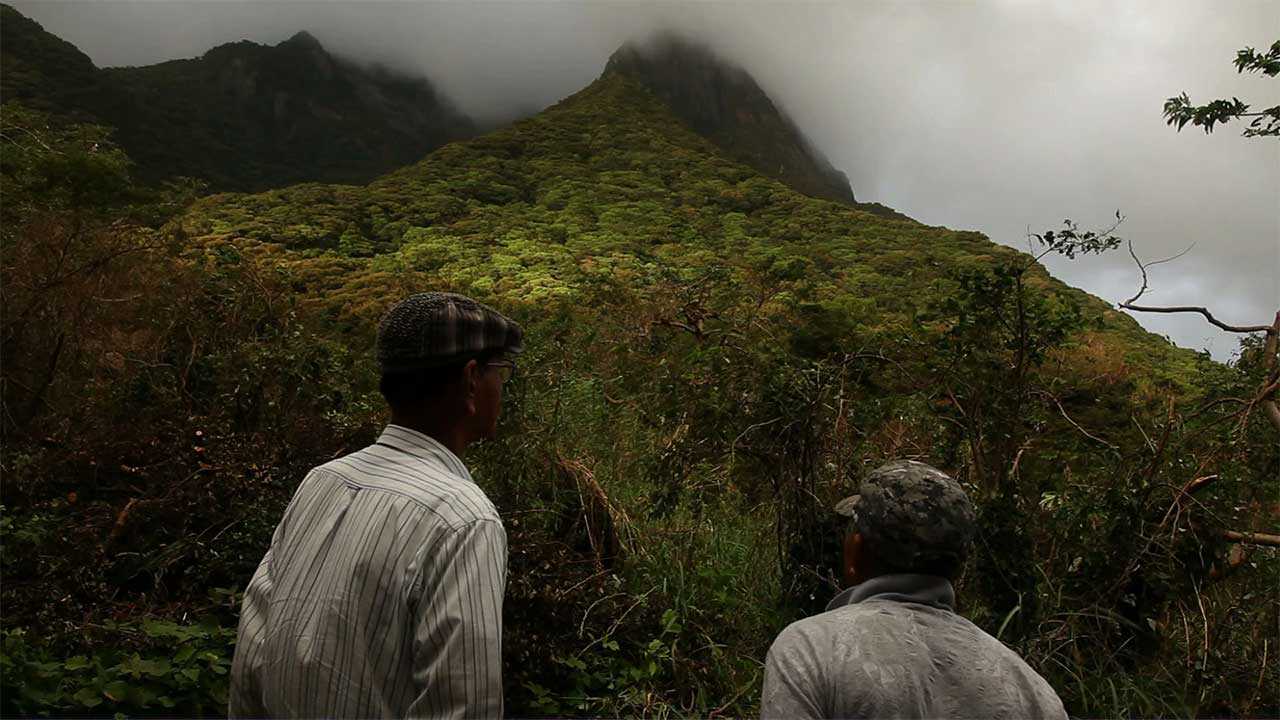 Milieu
Damien Faure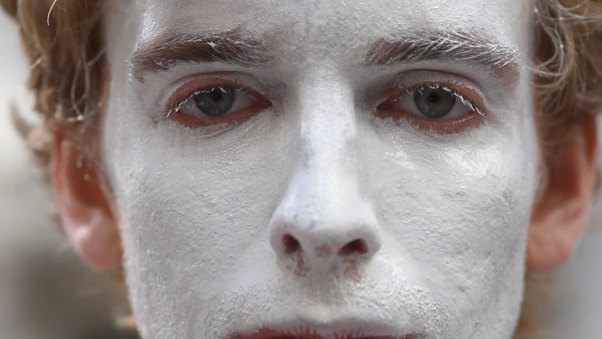 Empty Space
Steve Gong,Zephyr Peynore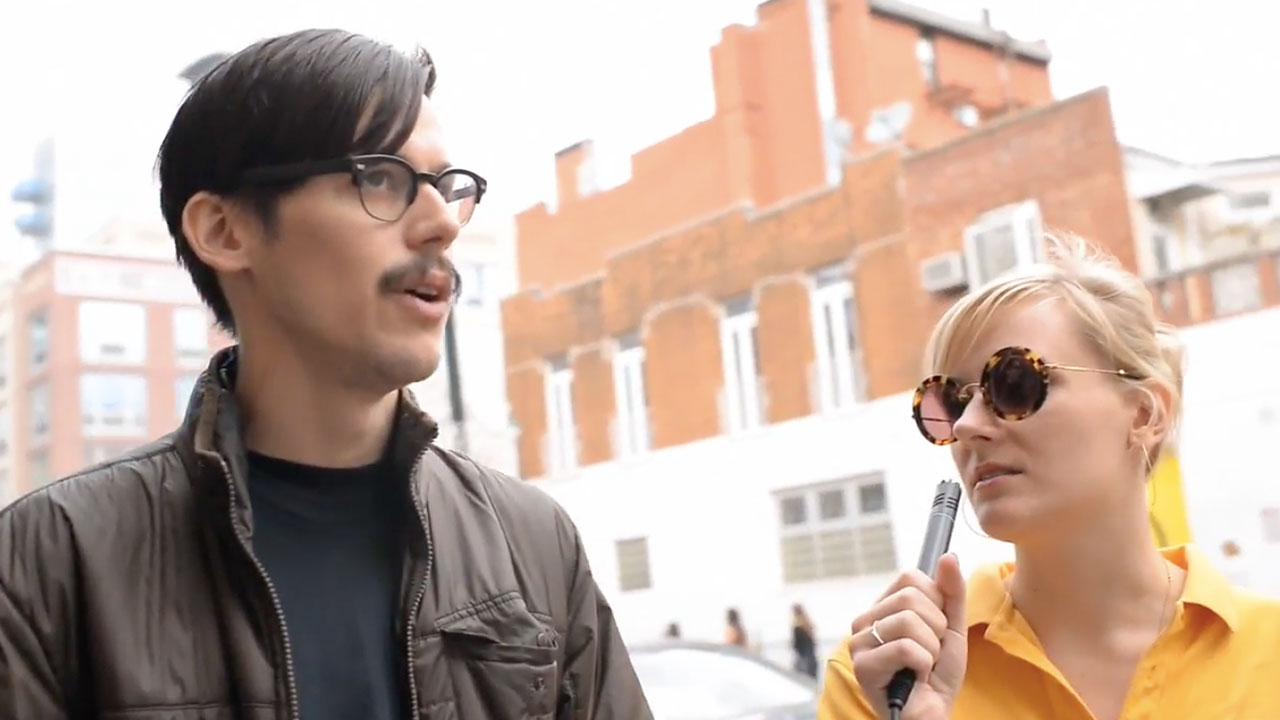 SUB: Are hipsters becoming a subspecies of humans?
Charlotte Rabate,Sergio Botero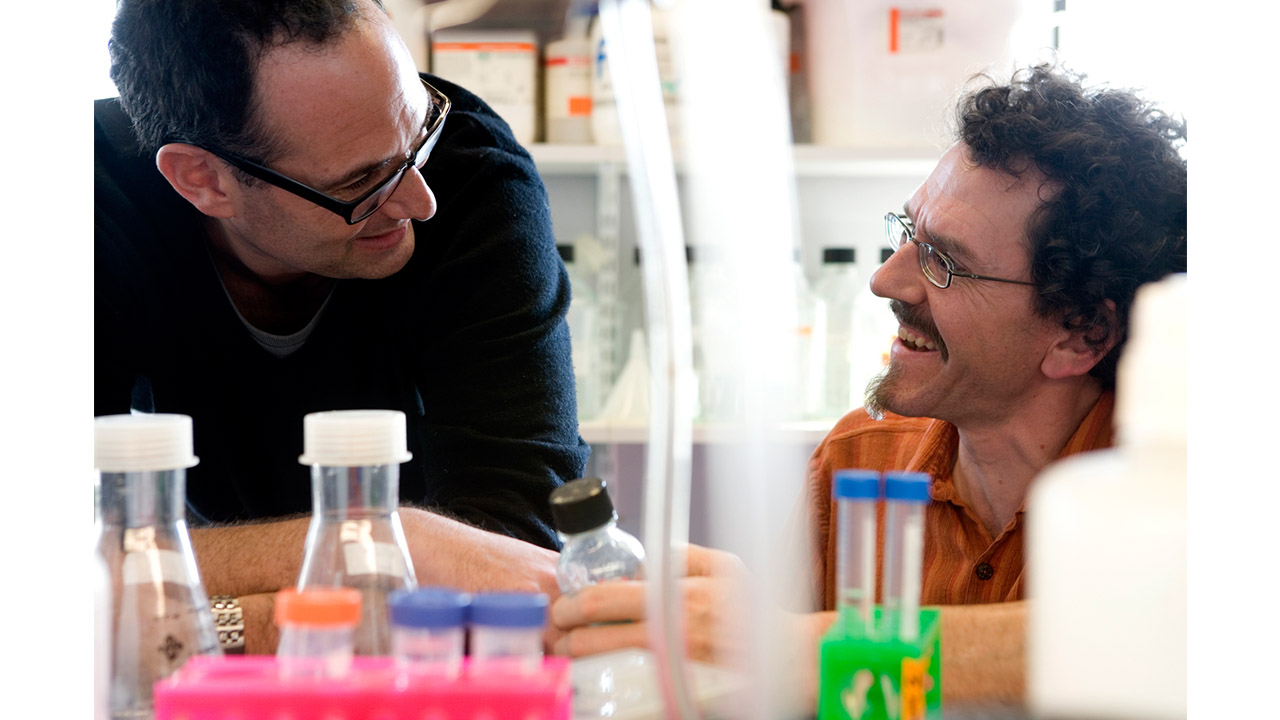 Naturally Obsessed
Carole Rifkind, Richard Rifkind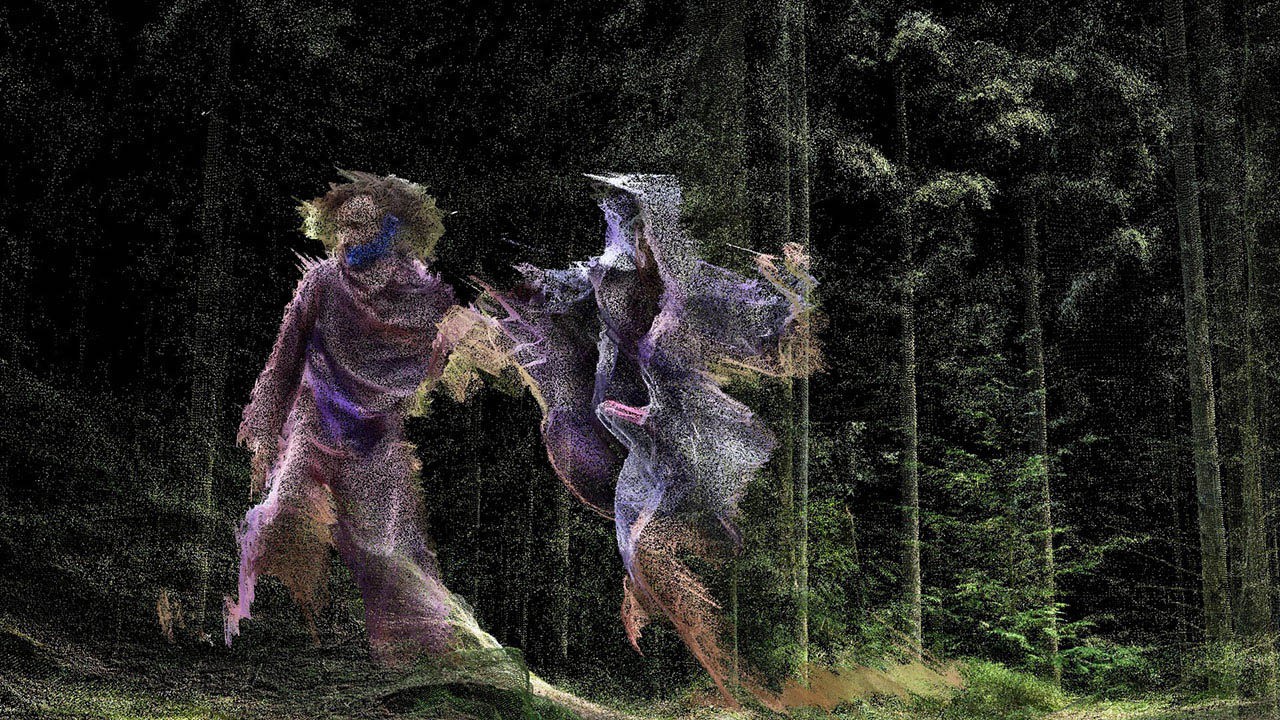 Where the City Can't See
Liam Young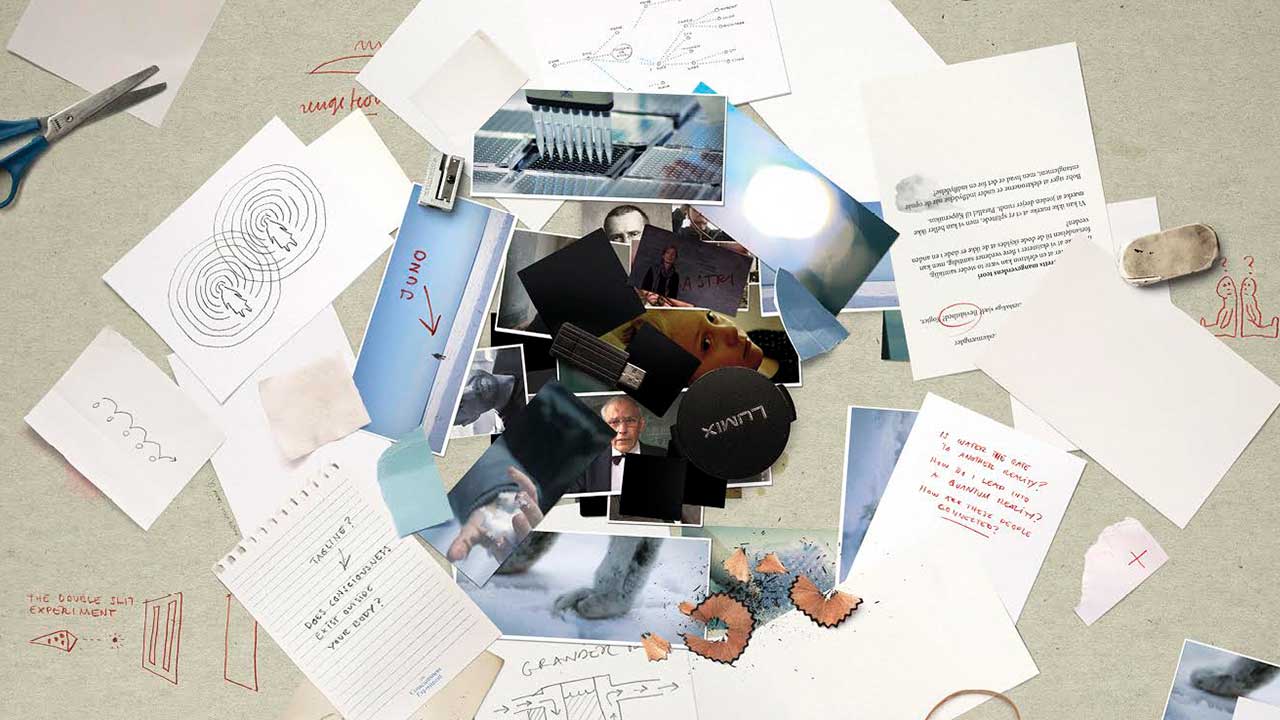 ...when you look away (trailer)
Phie Ambo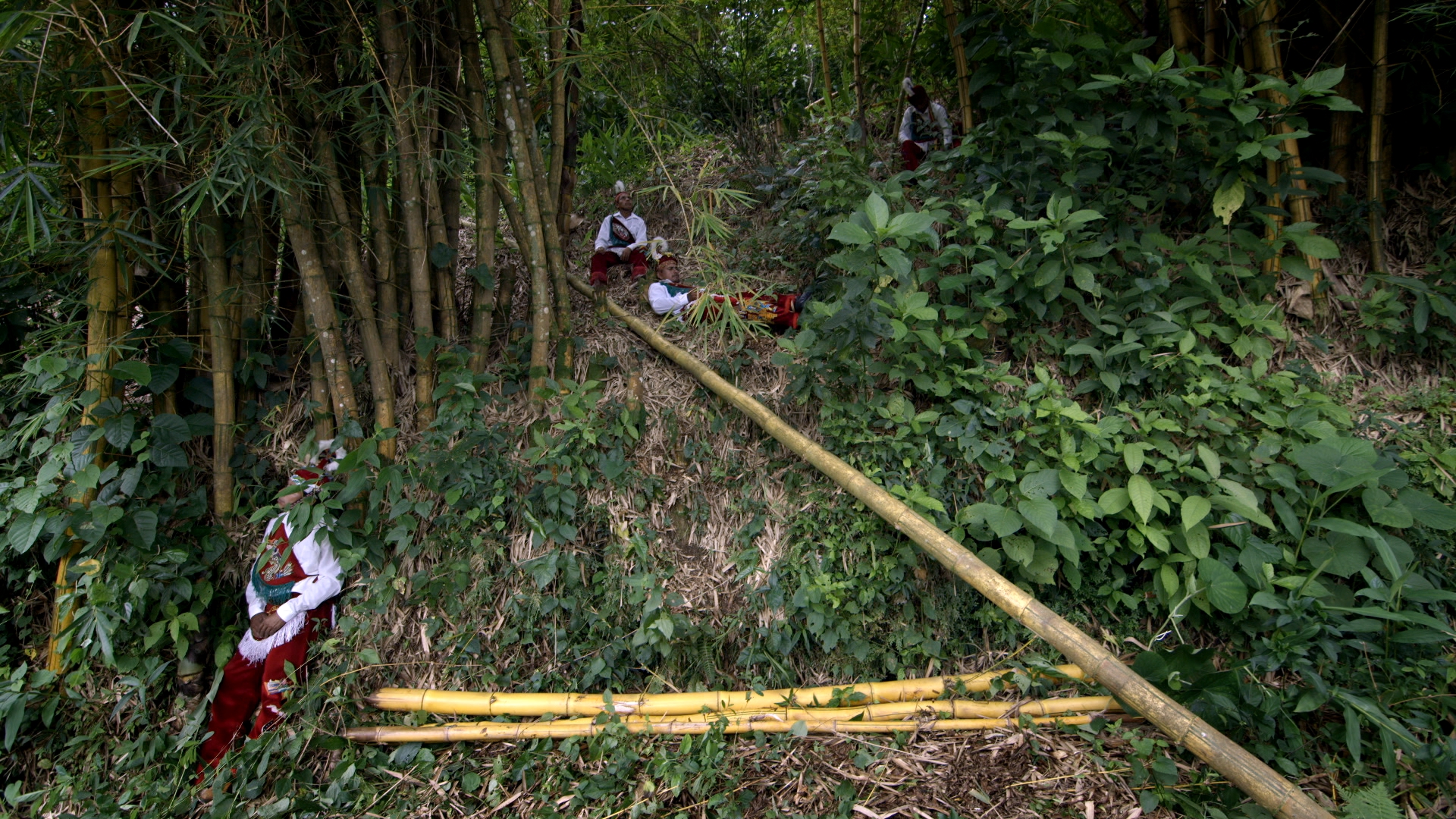 Meteorito
Mauricio Sáenz-Cánovas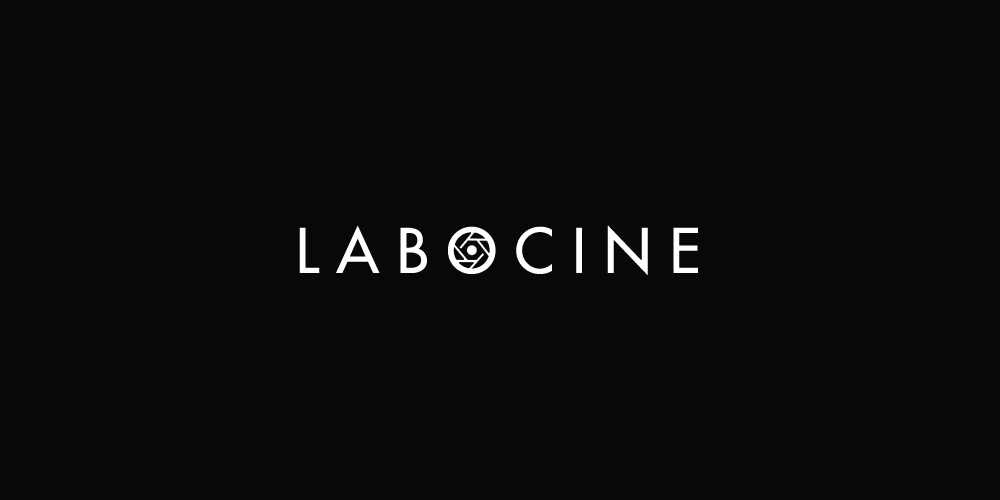 Ay Mariposa
Krista Schlyer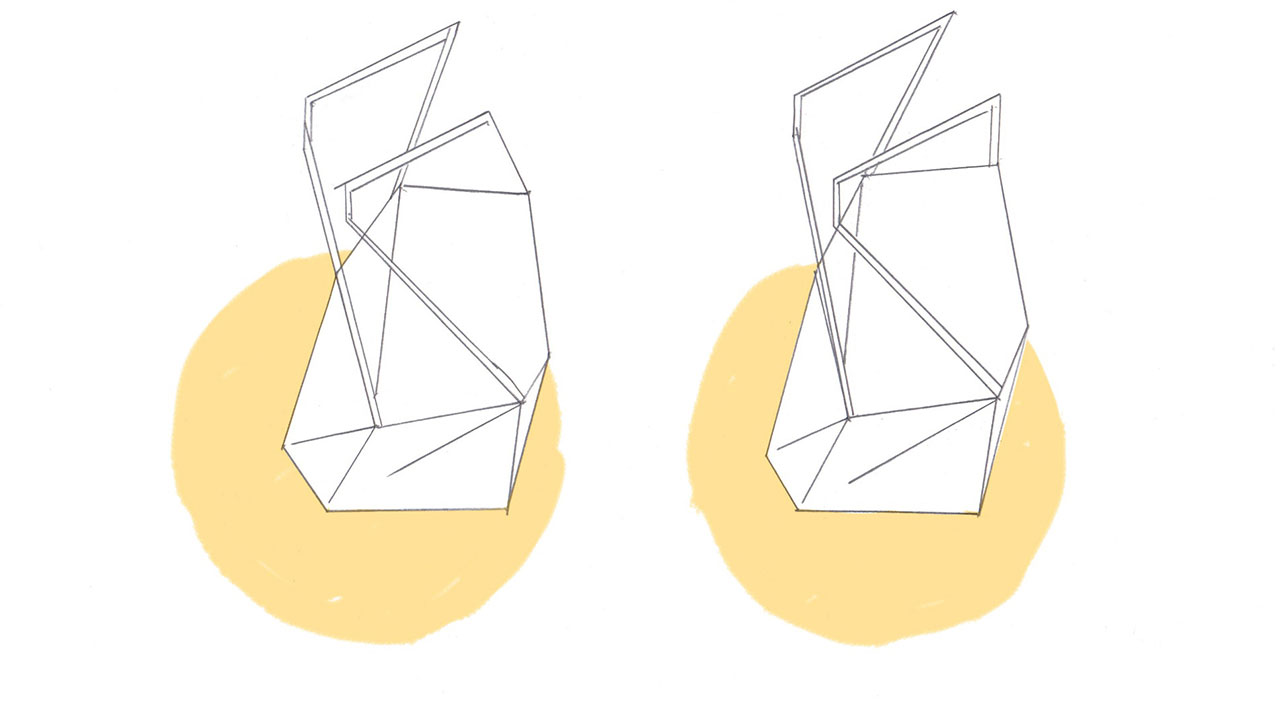 Here There
Alexander Stewart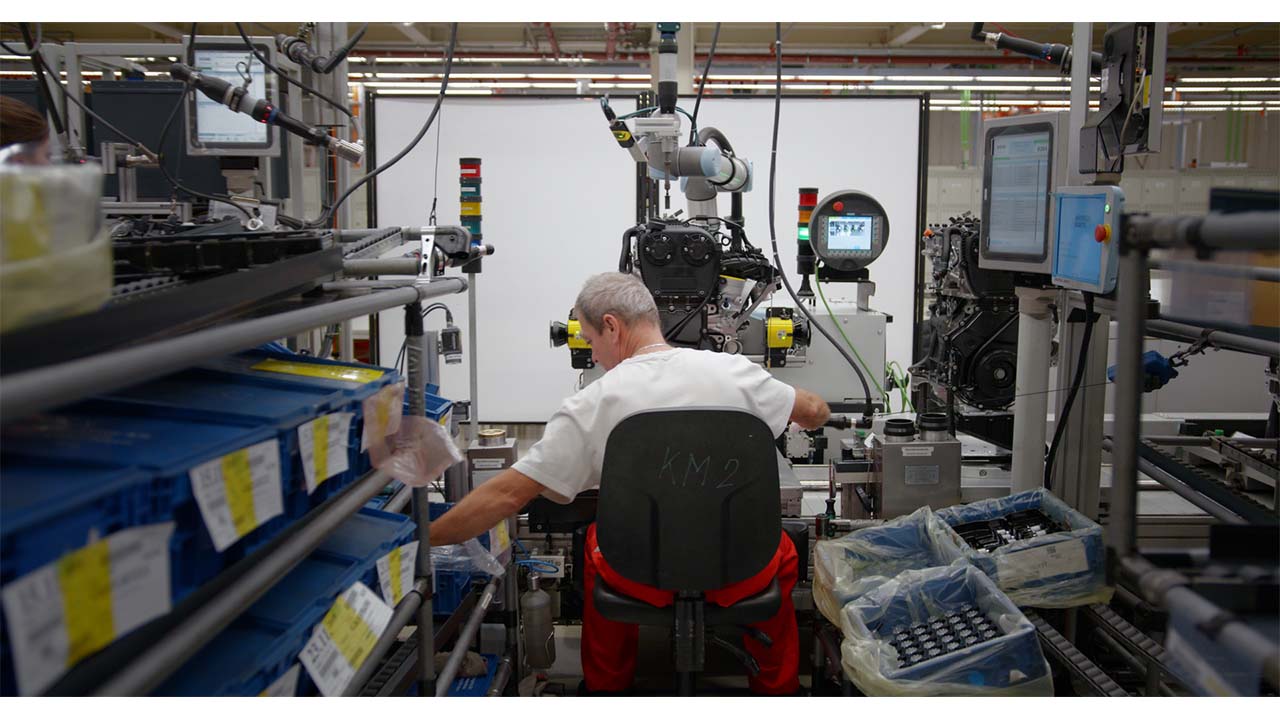 Automotive
Jonas Heldt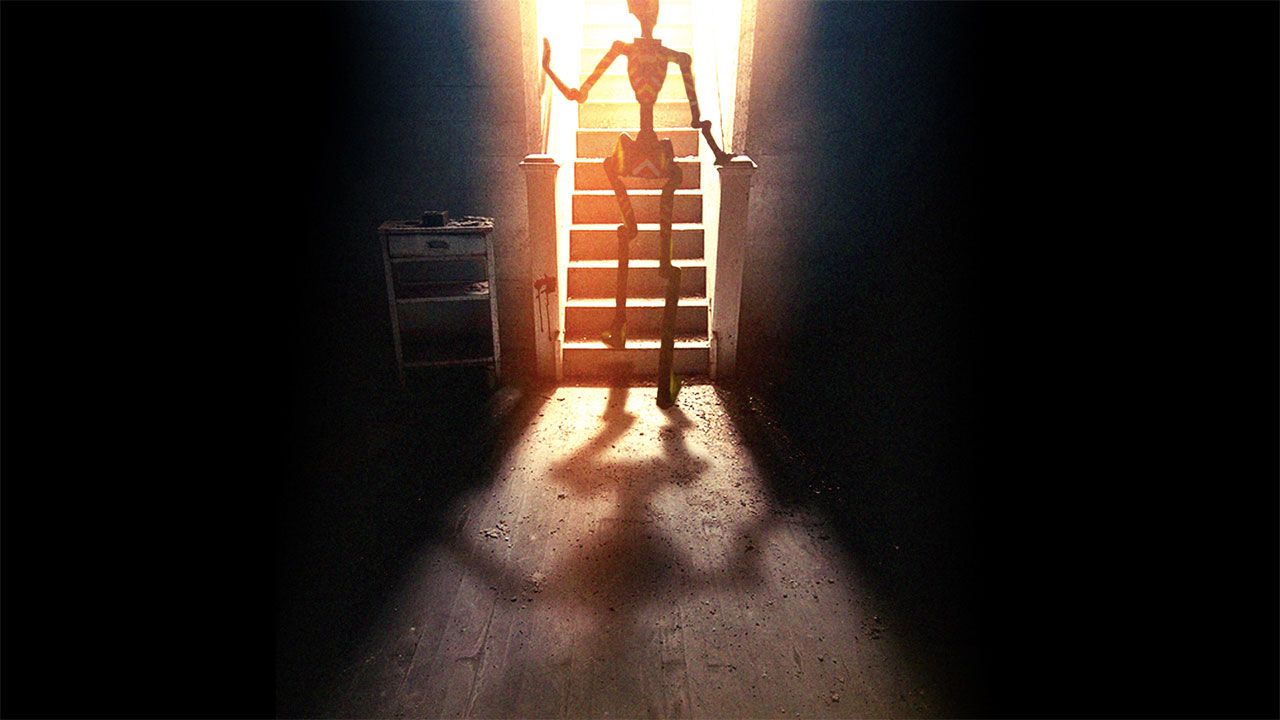 Dr. Easy
Jason Groves,Richard Kenworthy And Christopher Harding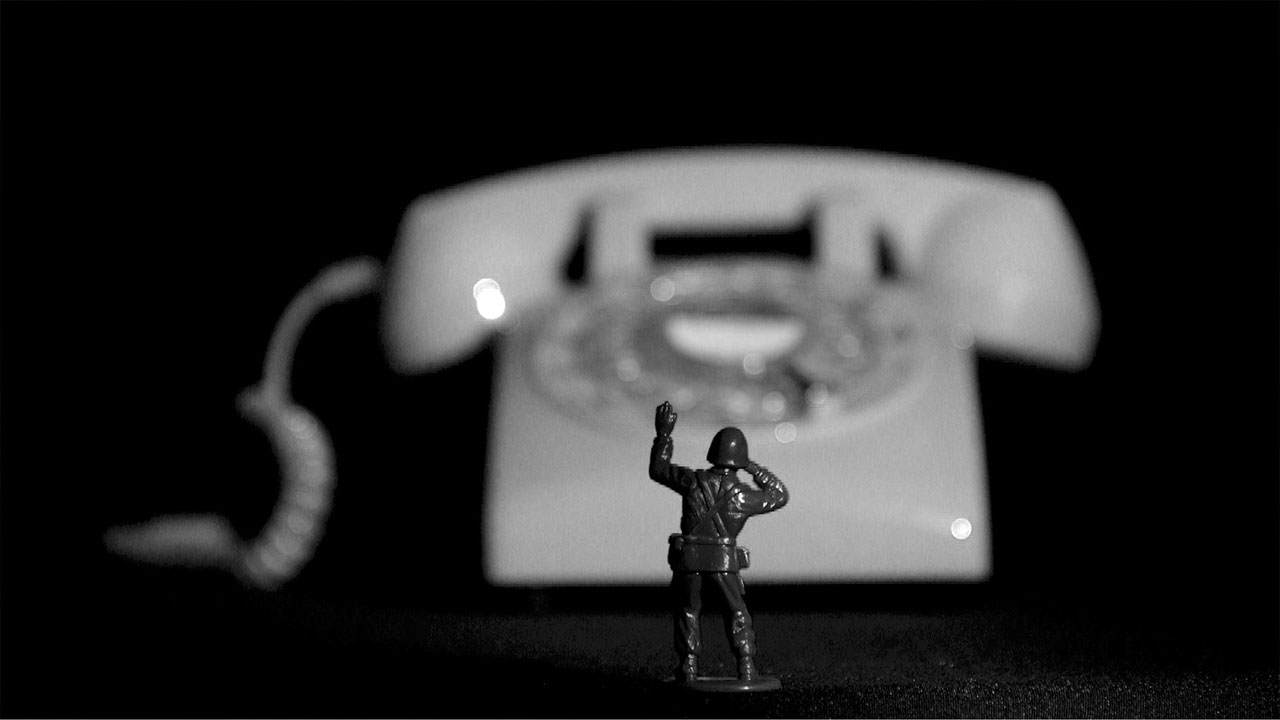 Samaritans: The art of listening
Barry J. Gibb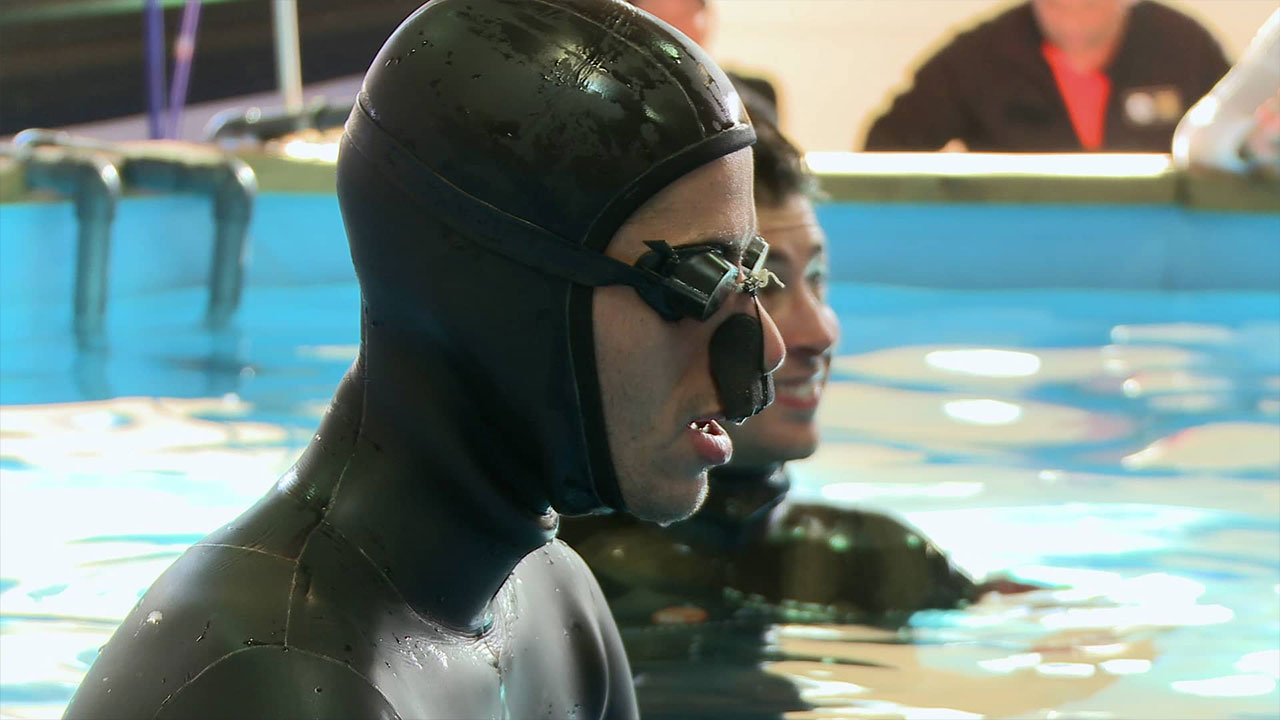 Aire
Ricardo Íscar Álvarez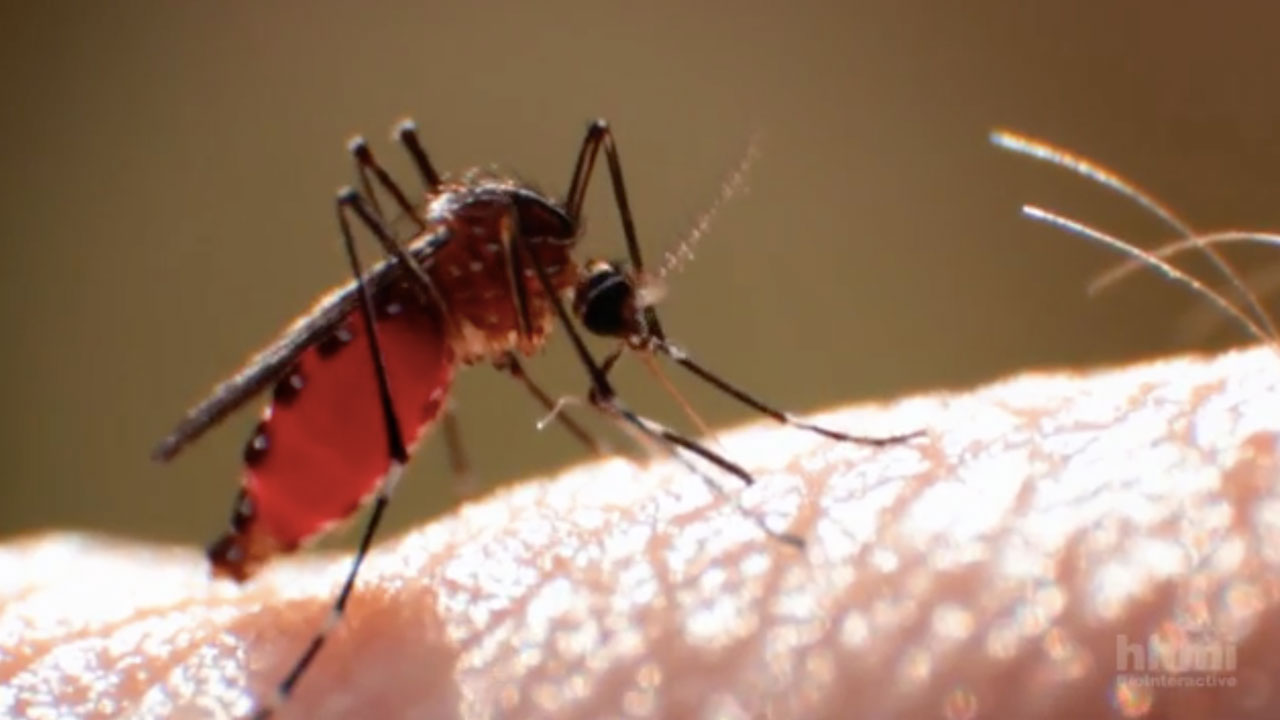 Genetically Modified Mosquitoes
James Barrat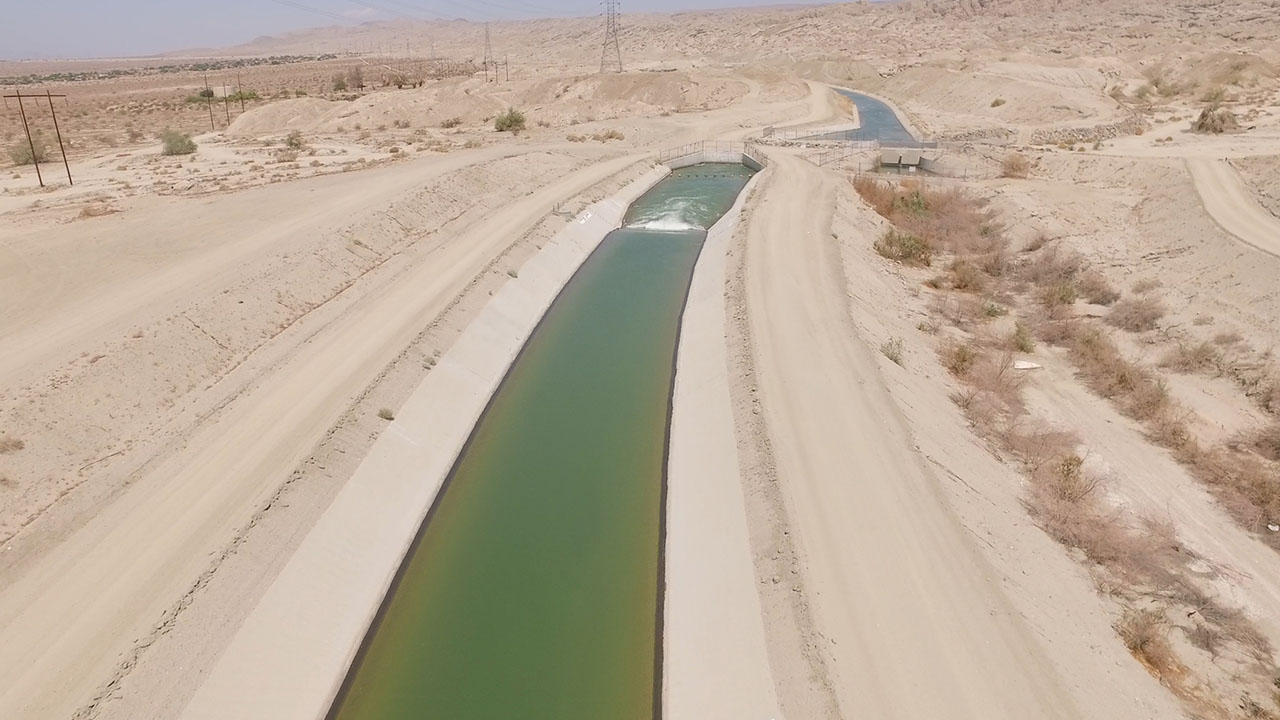 Imperial Valley (Cultivated Run-Off)
Lukas Marxt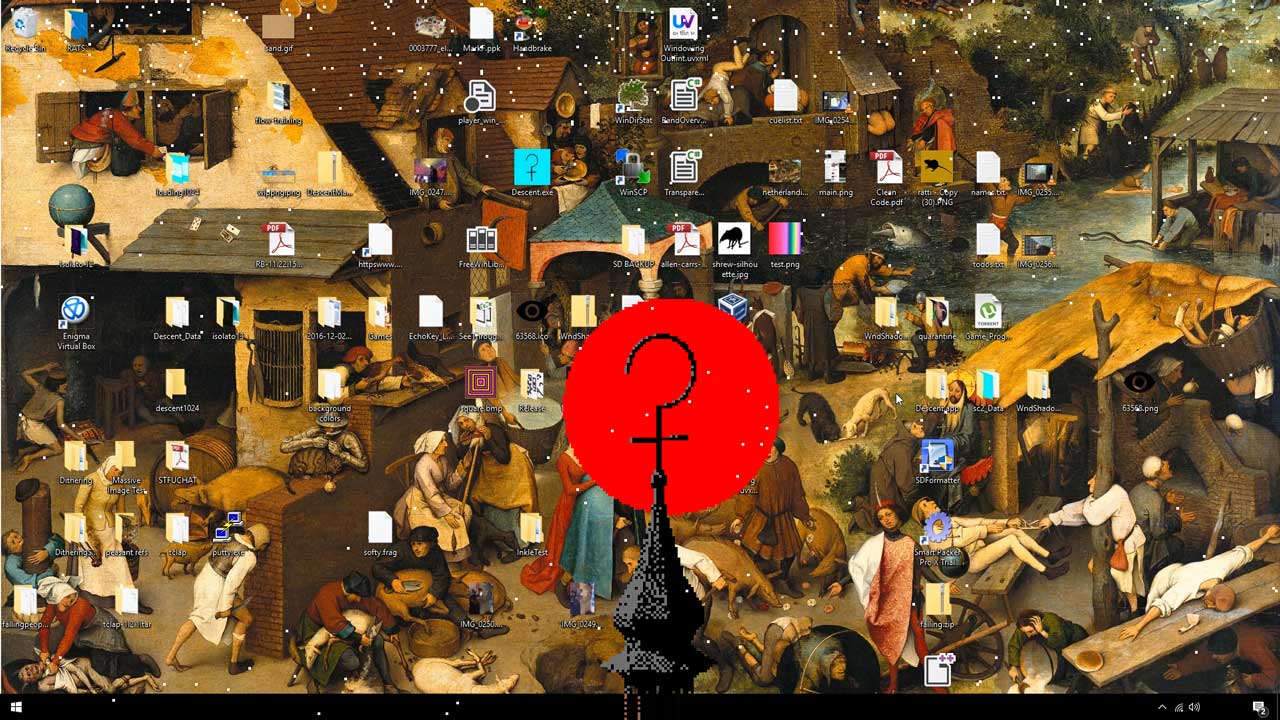 Descent
Peter Burr,Mark Fingerhut,Forma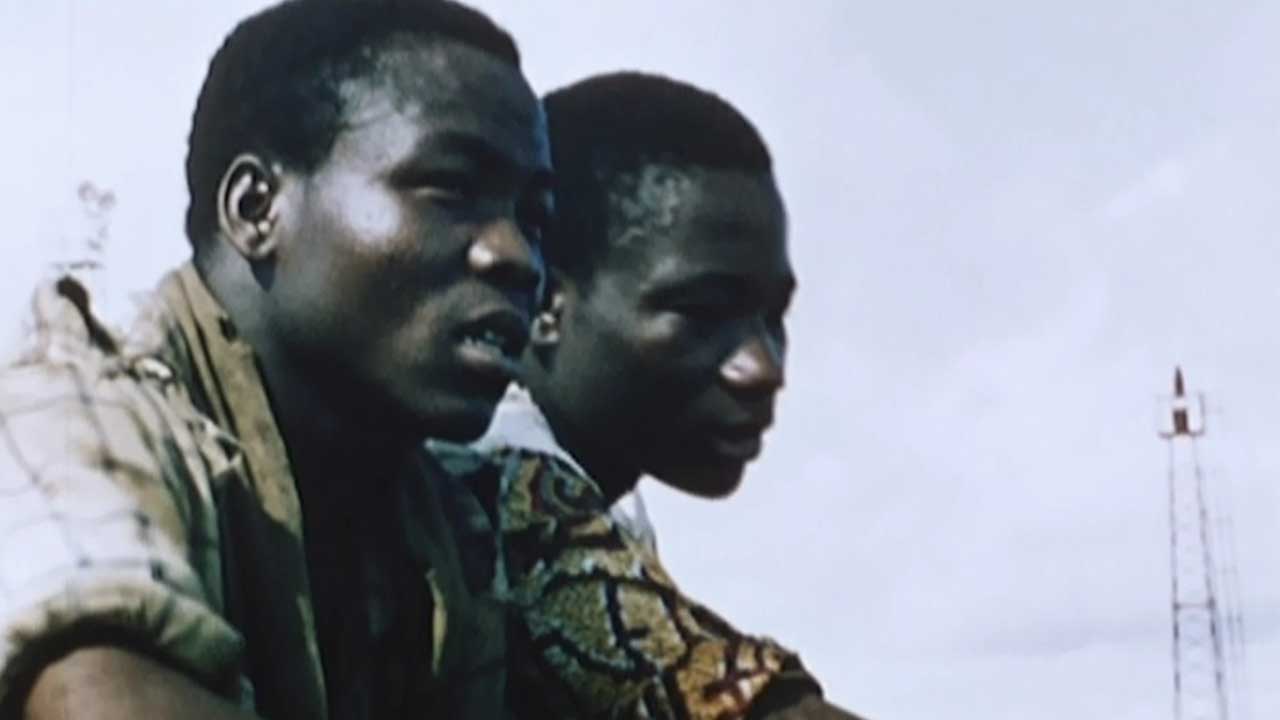 Moi, Un Noir (I, A Negro)
Jean Rouch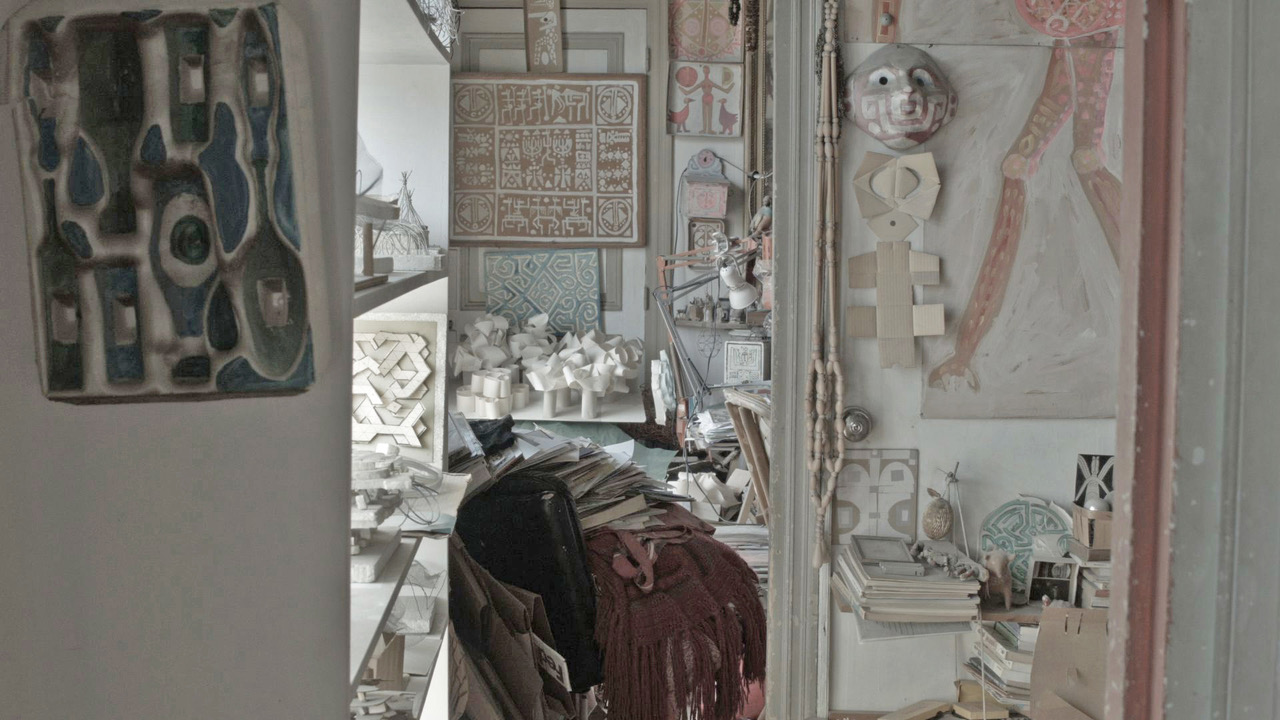 60 Elephants. Episodes of a Theory
Michael Klein, Sasha Pirker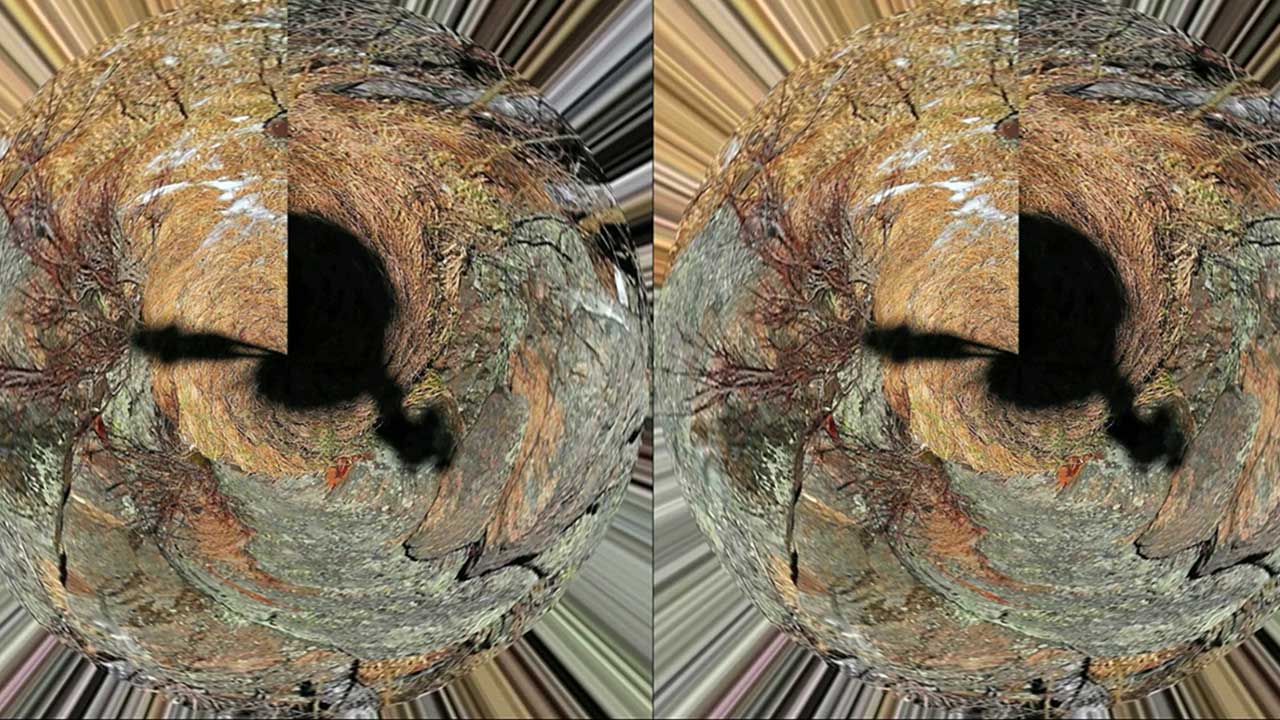 Soon It Would Be Too Hot
Jeanne Liotta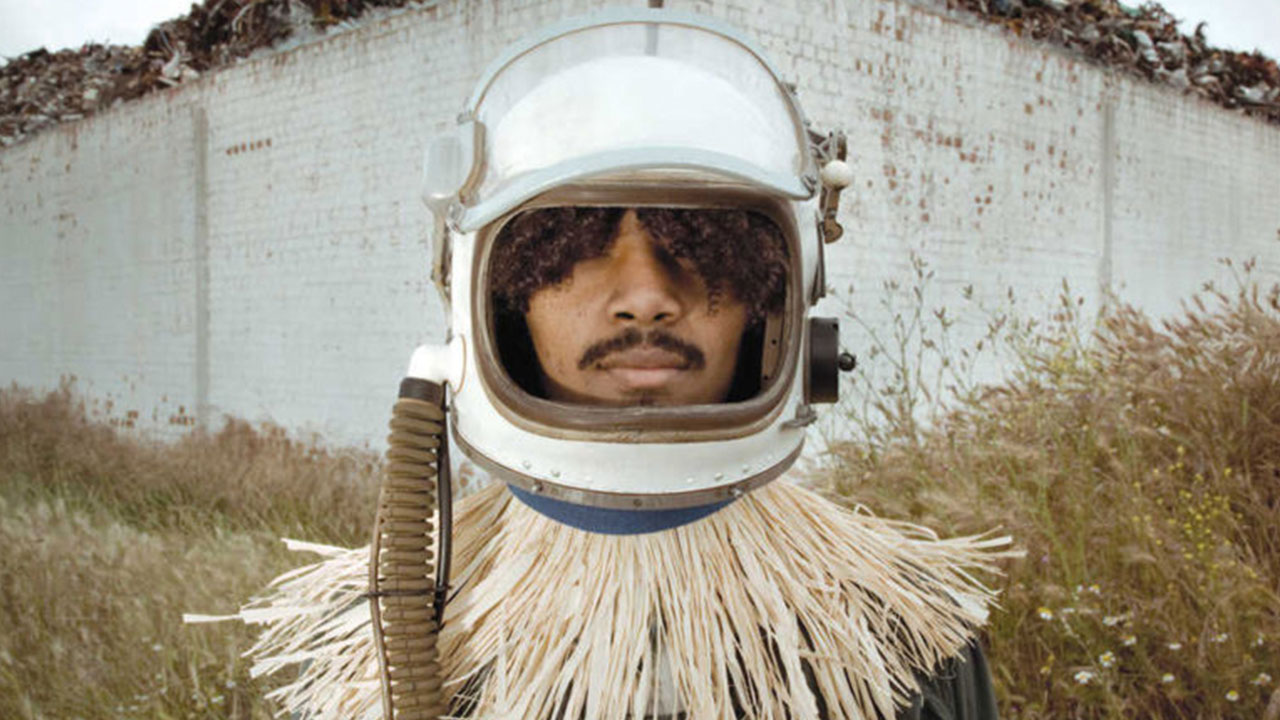 The Afronauts
Cristina De Middel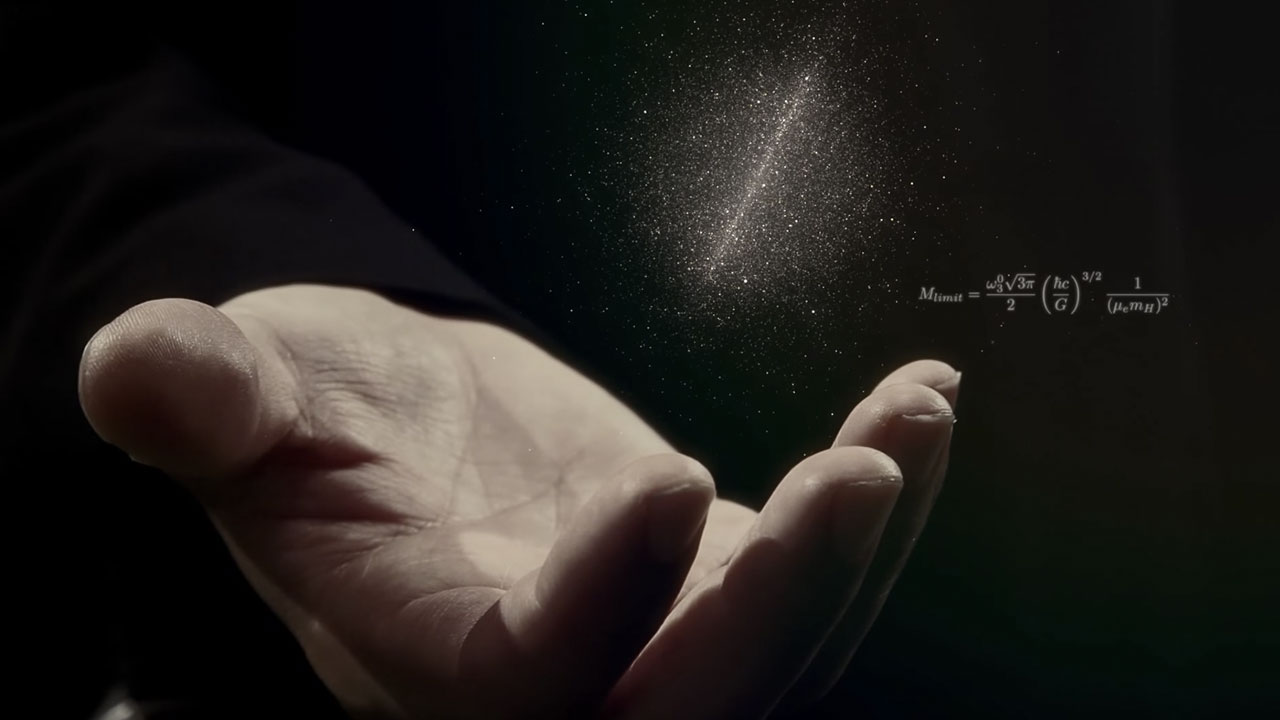 Supercomputing and eScience
Fernando Mucchietti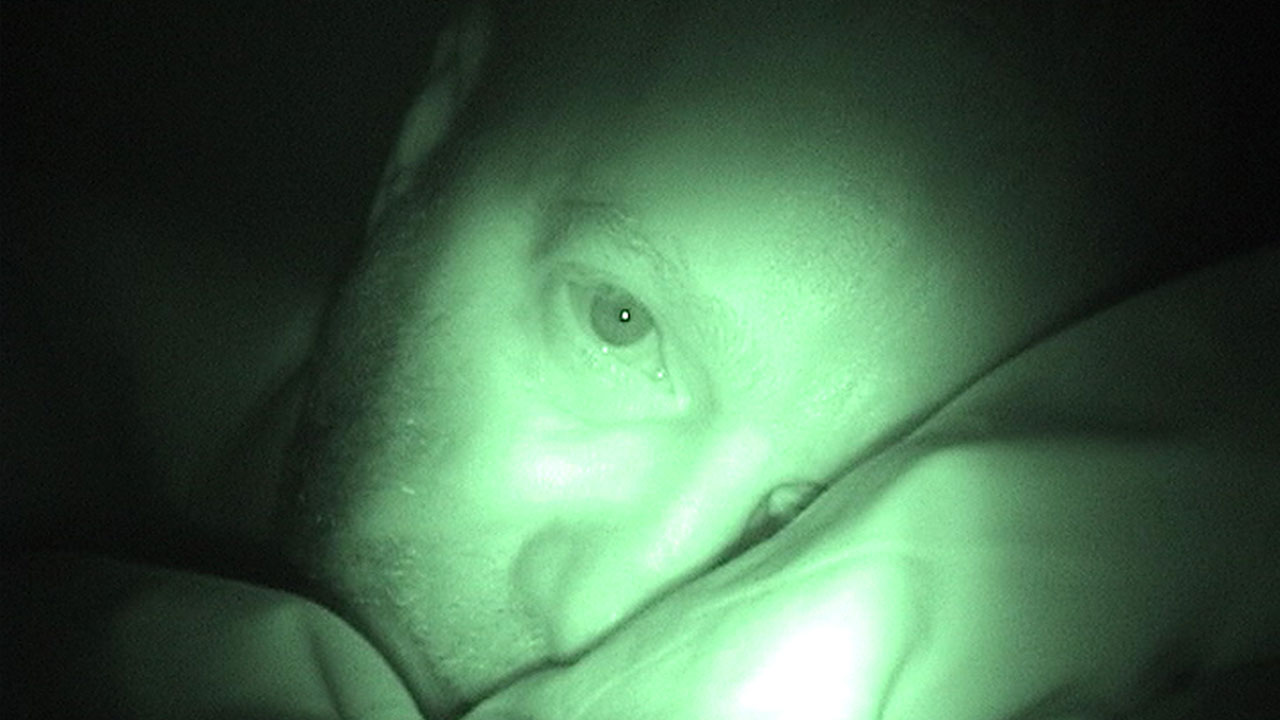 Wide Awake
Alan Berliner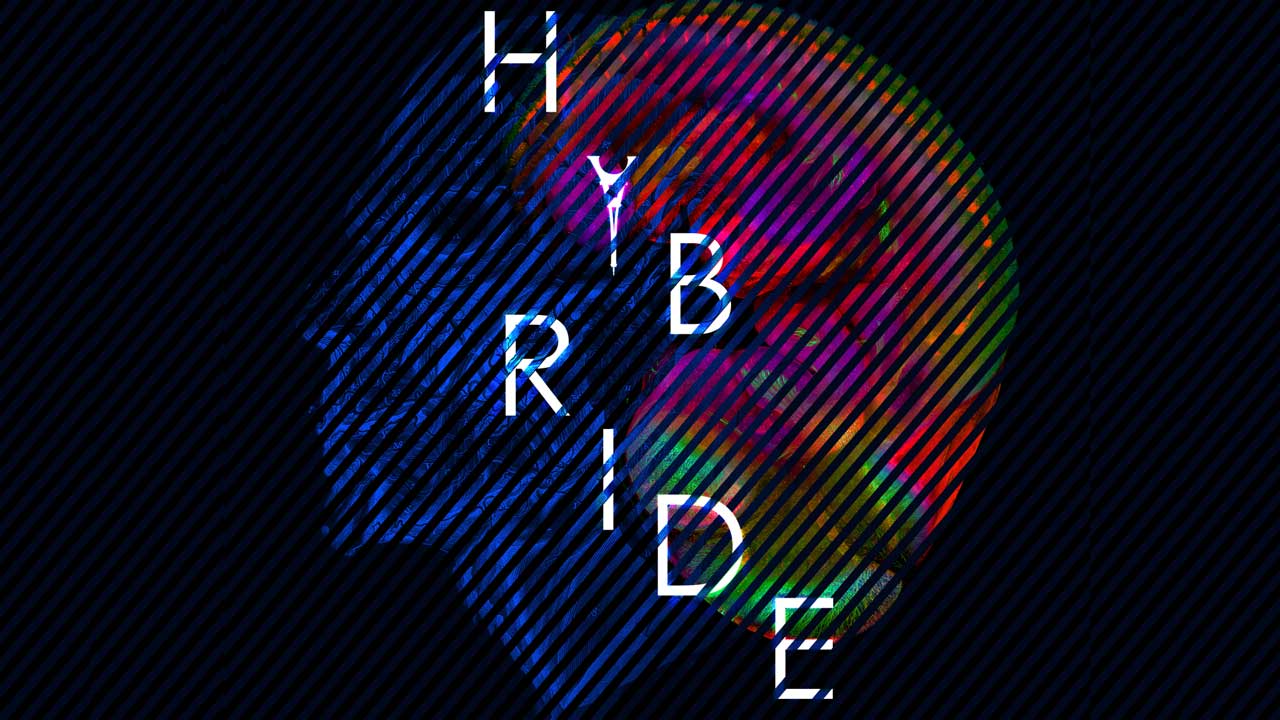 The Winning Films at Imagine Science Paris: A Celebration of Scientific Expressions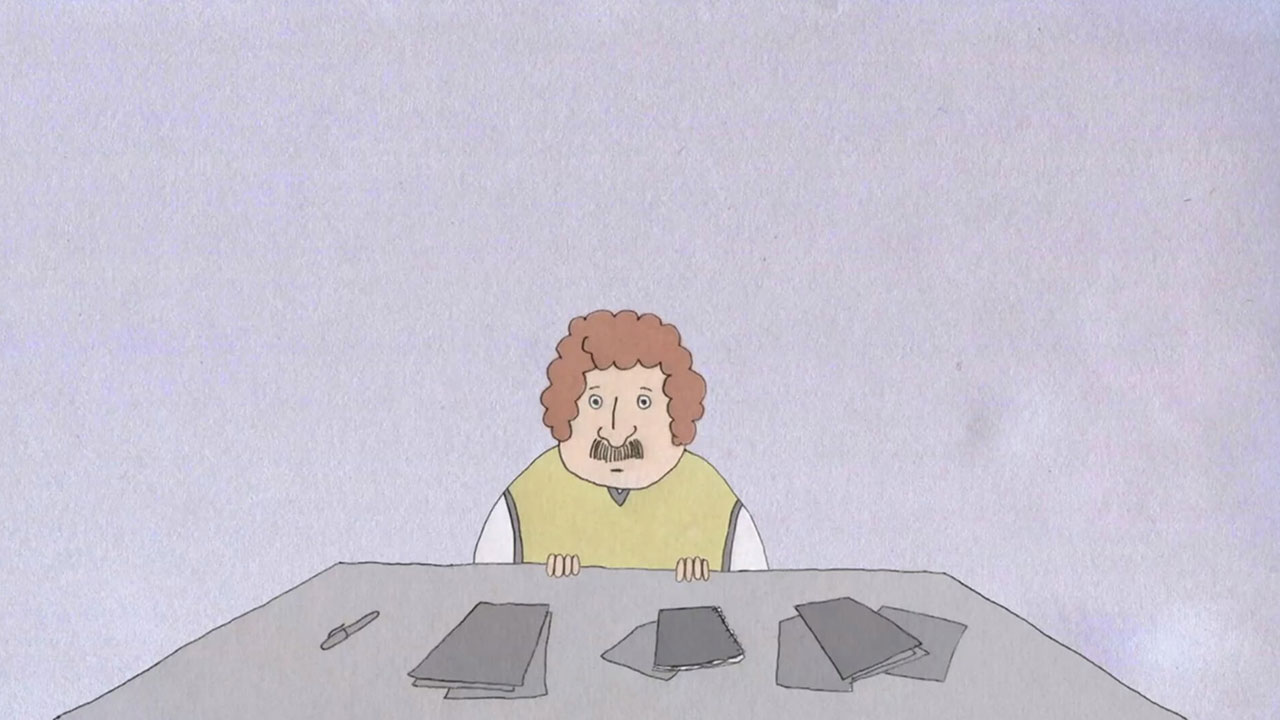 Simple lines, complex tales: the power of animation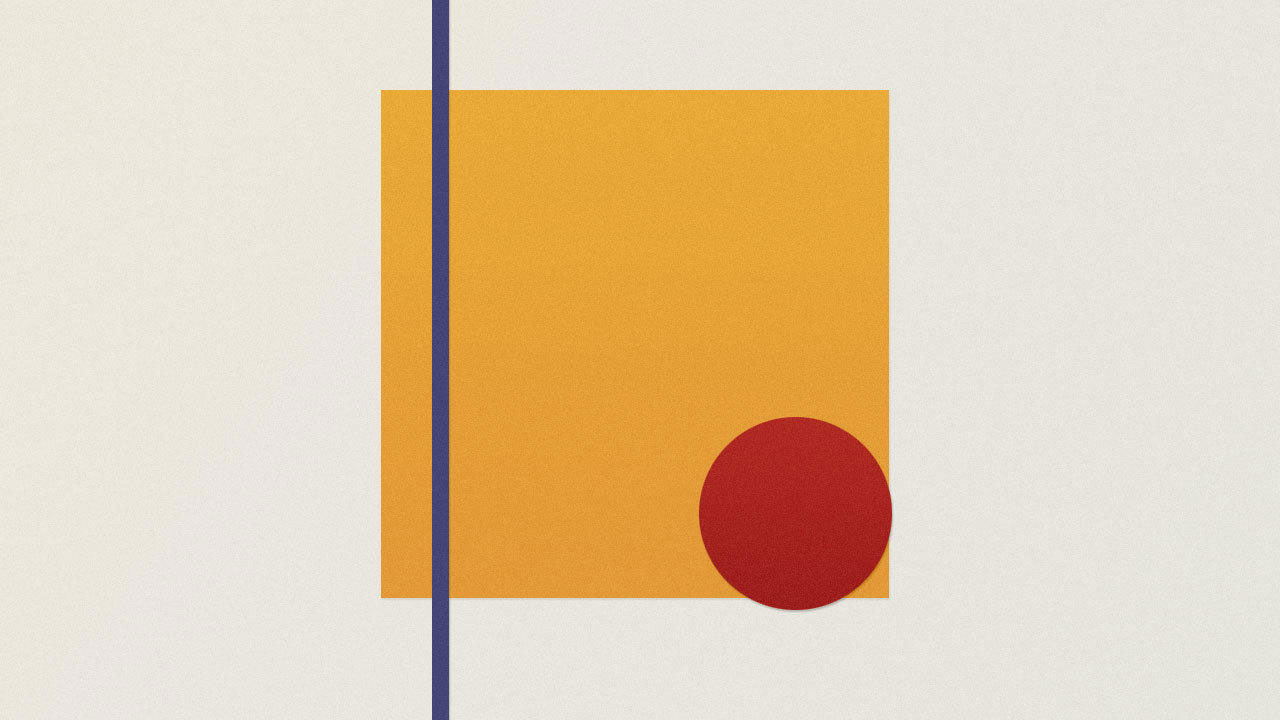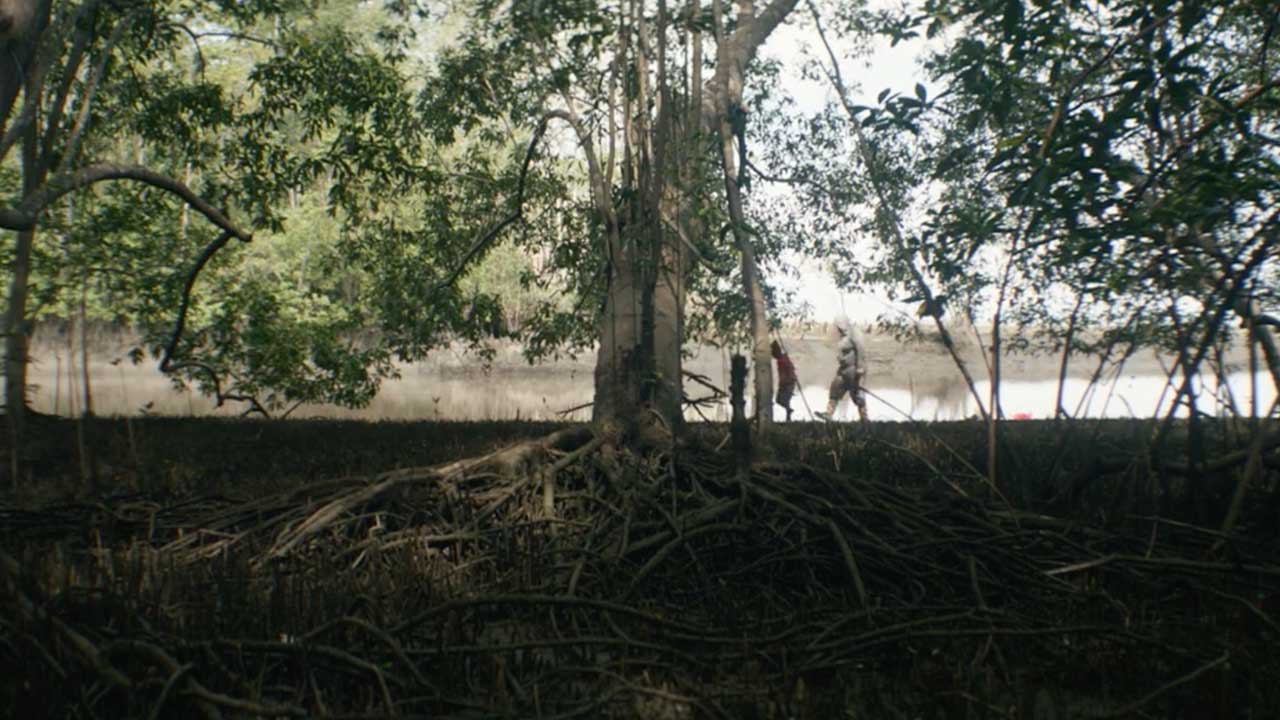 Border landscapes: The River is a Seam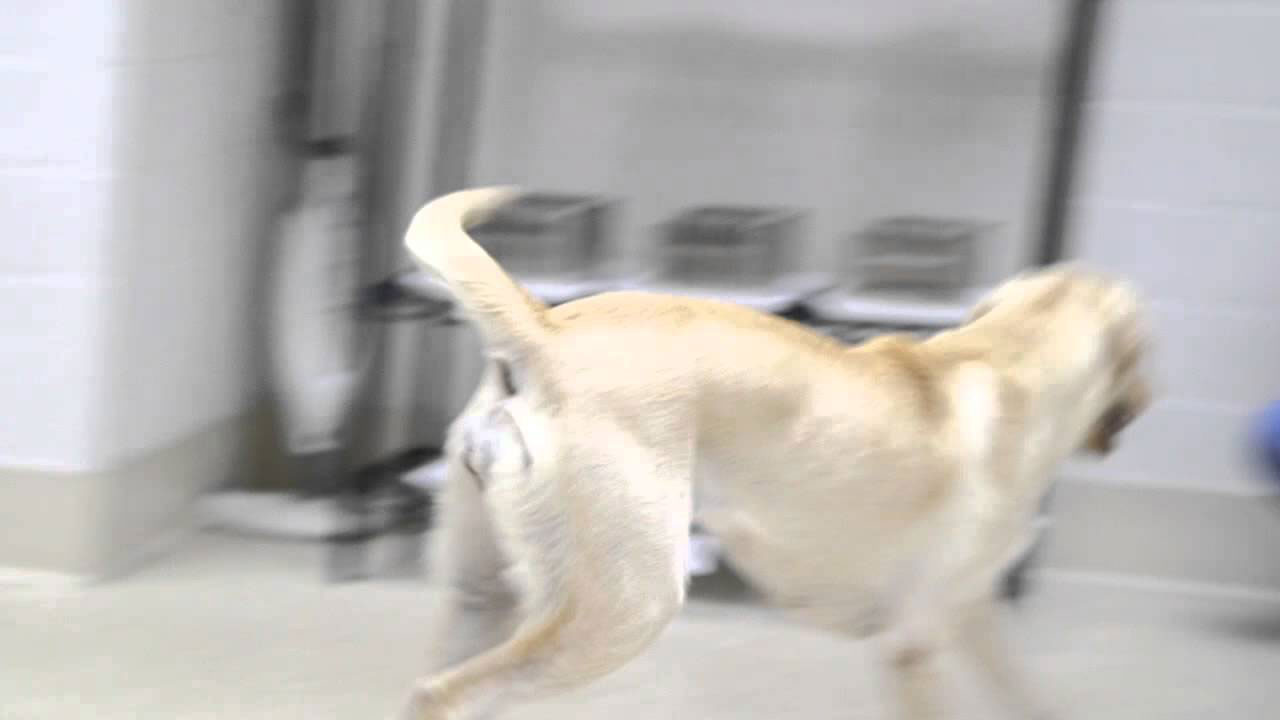 Dogs, Cancer and Medicine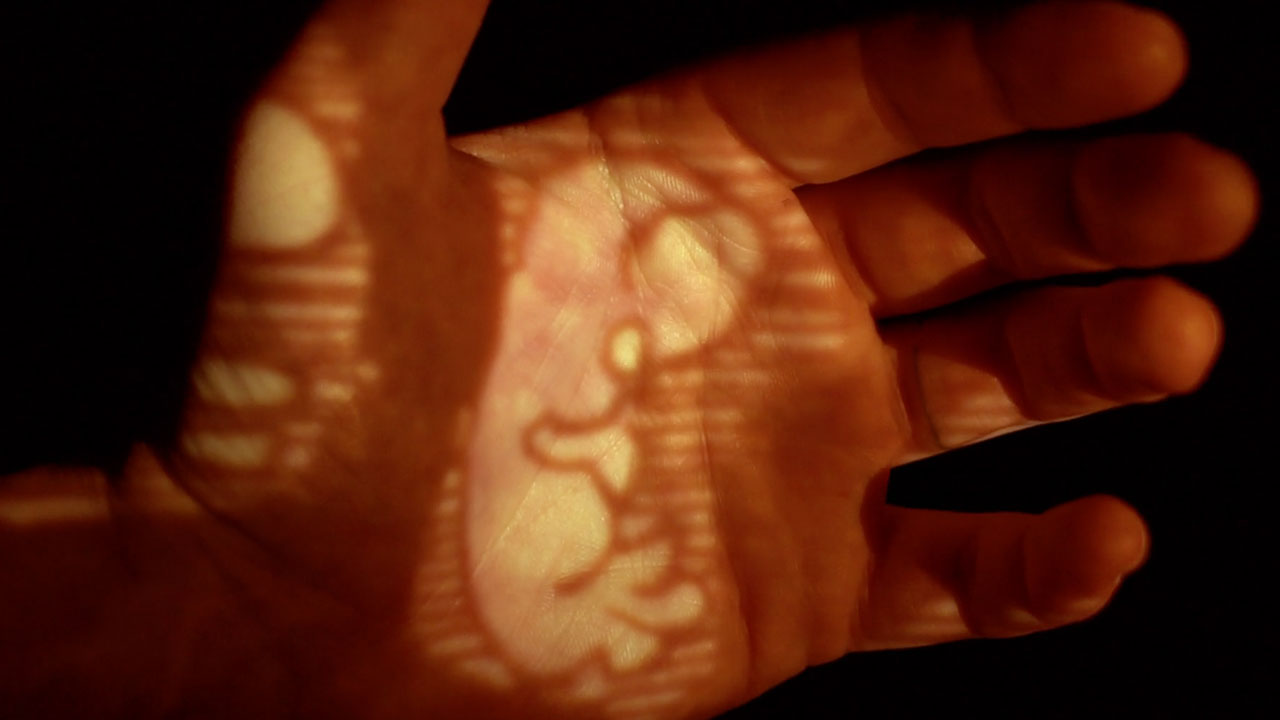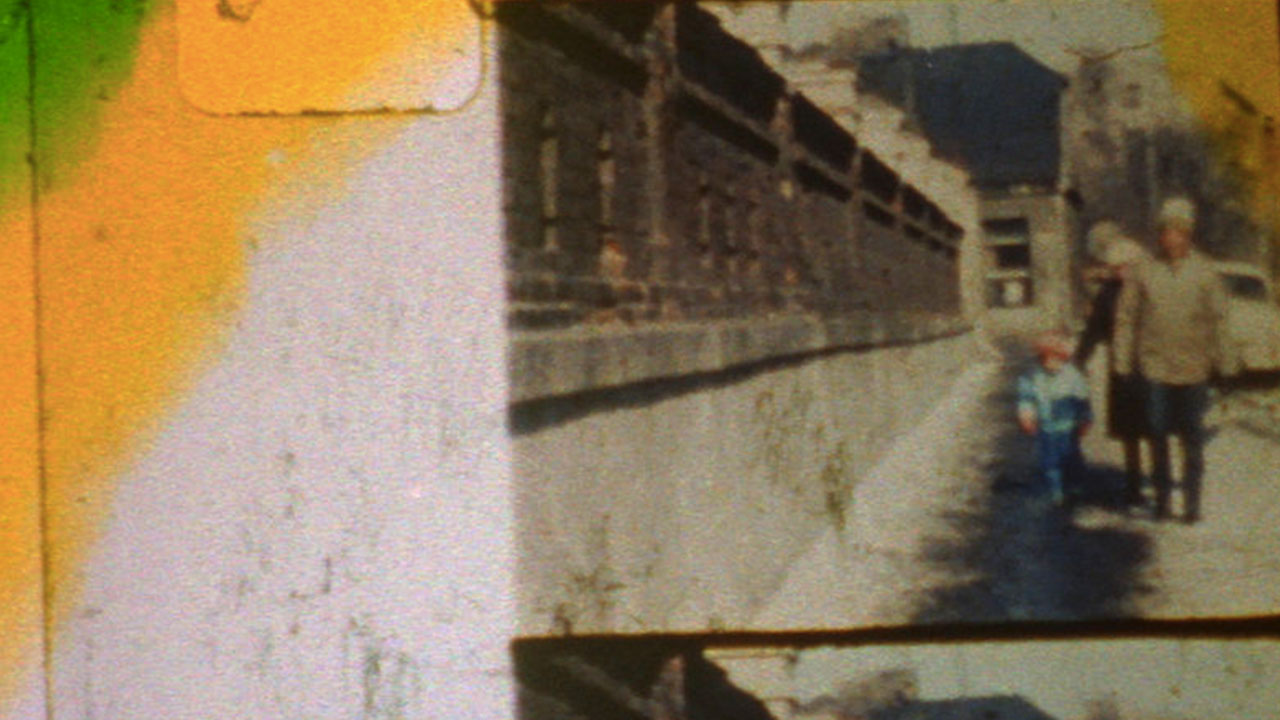 The Artwork of Migration: How movement functions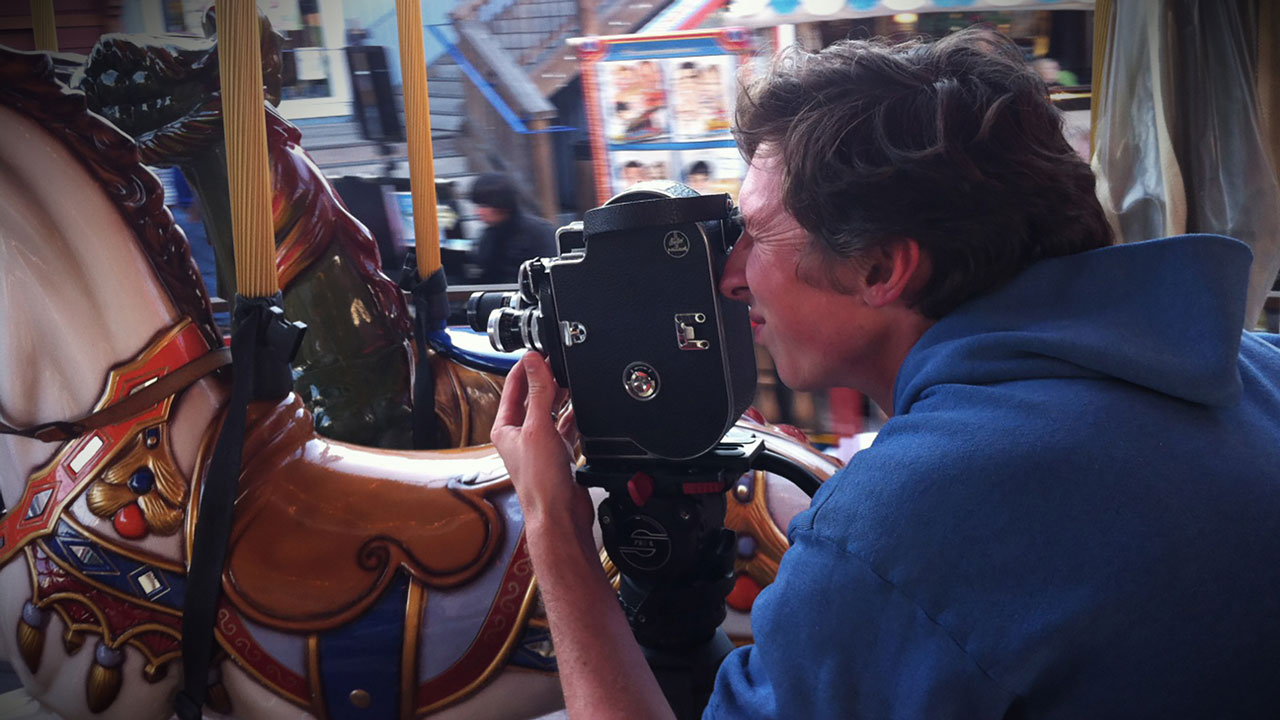 Close Examinations: Decibels, Droughts & Death
The Genetic Modification Question: Pets Edition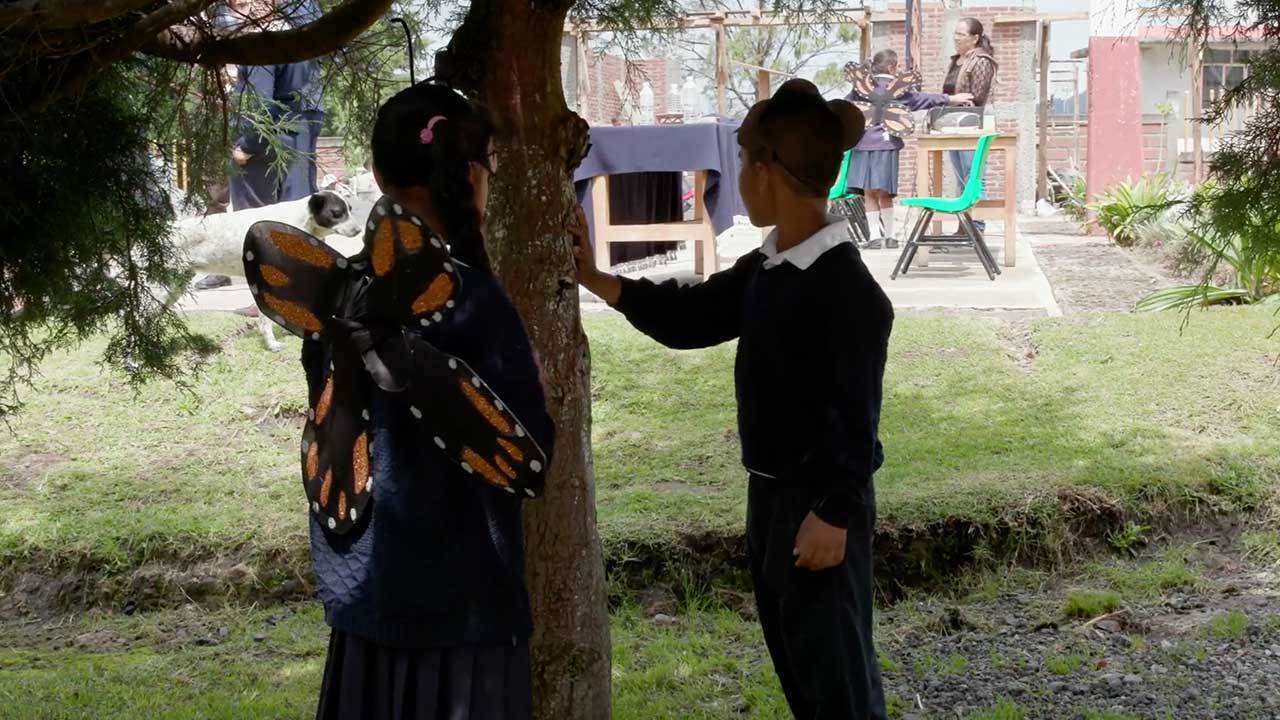 Metamorphosis: Examining Rites of Passage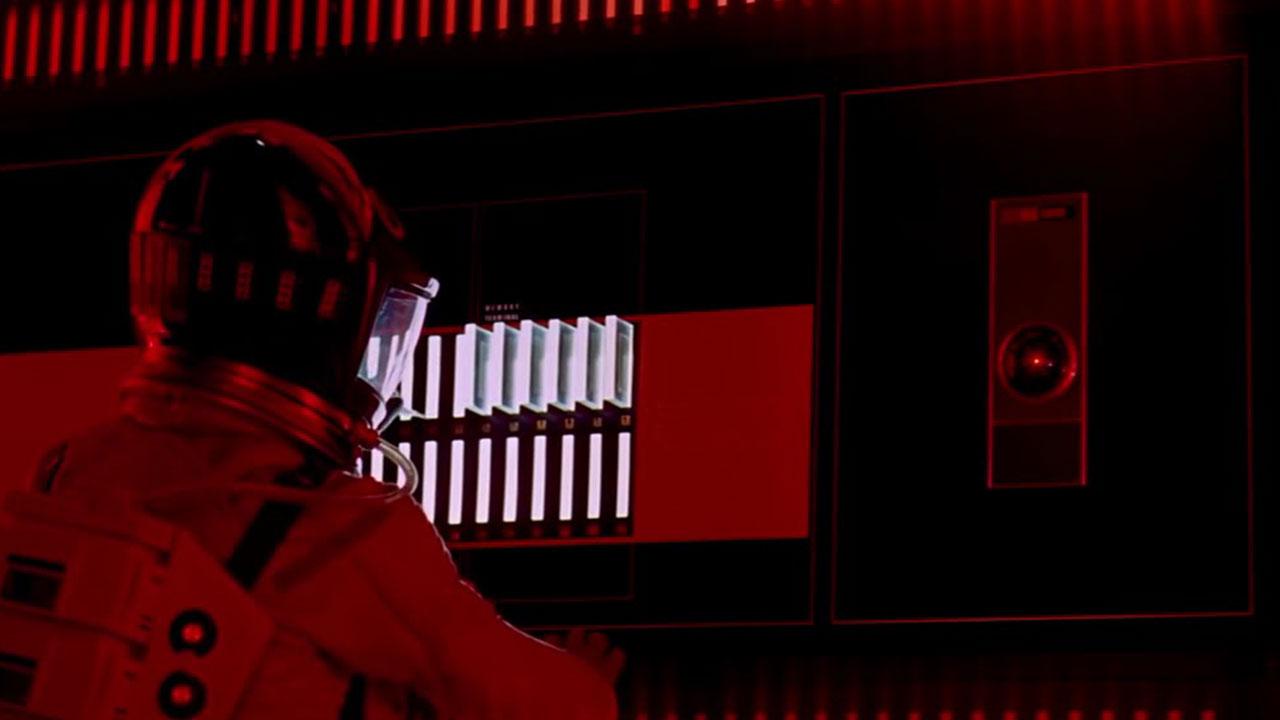 A Guide to Play AI (humans)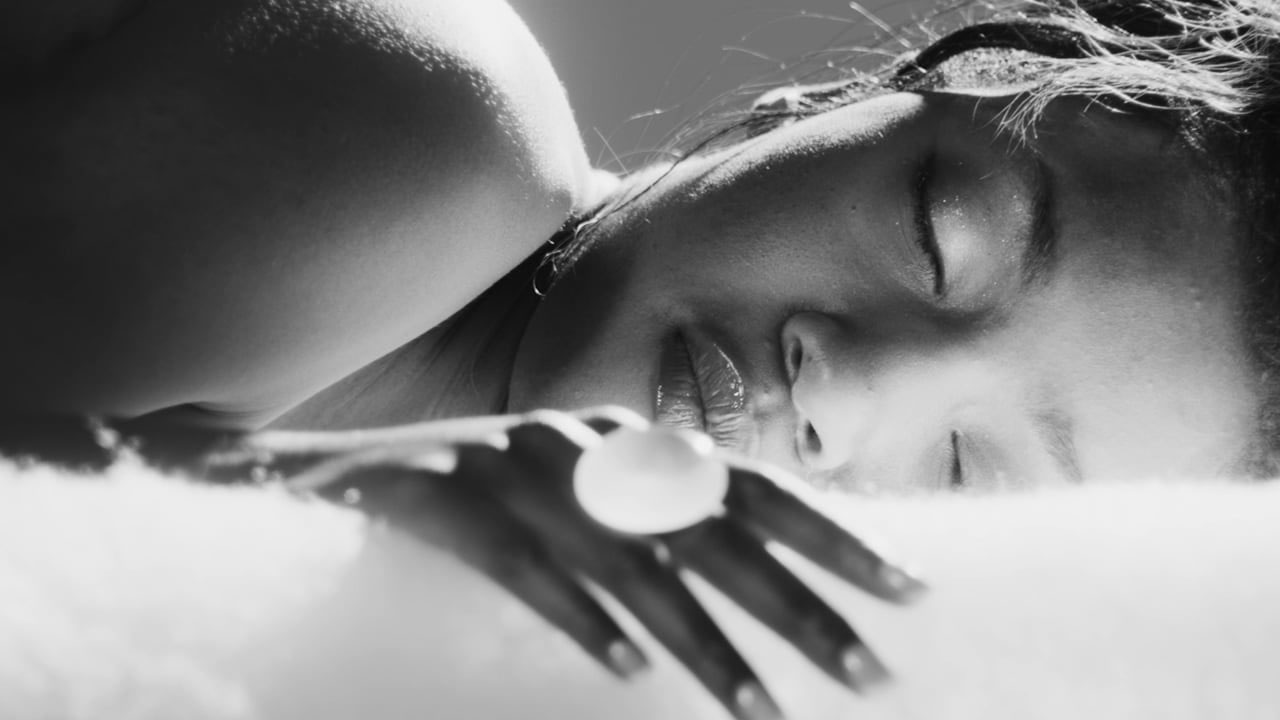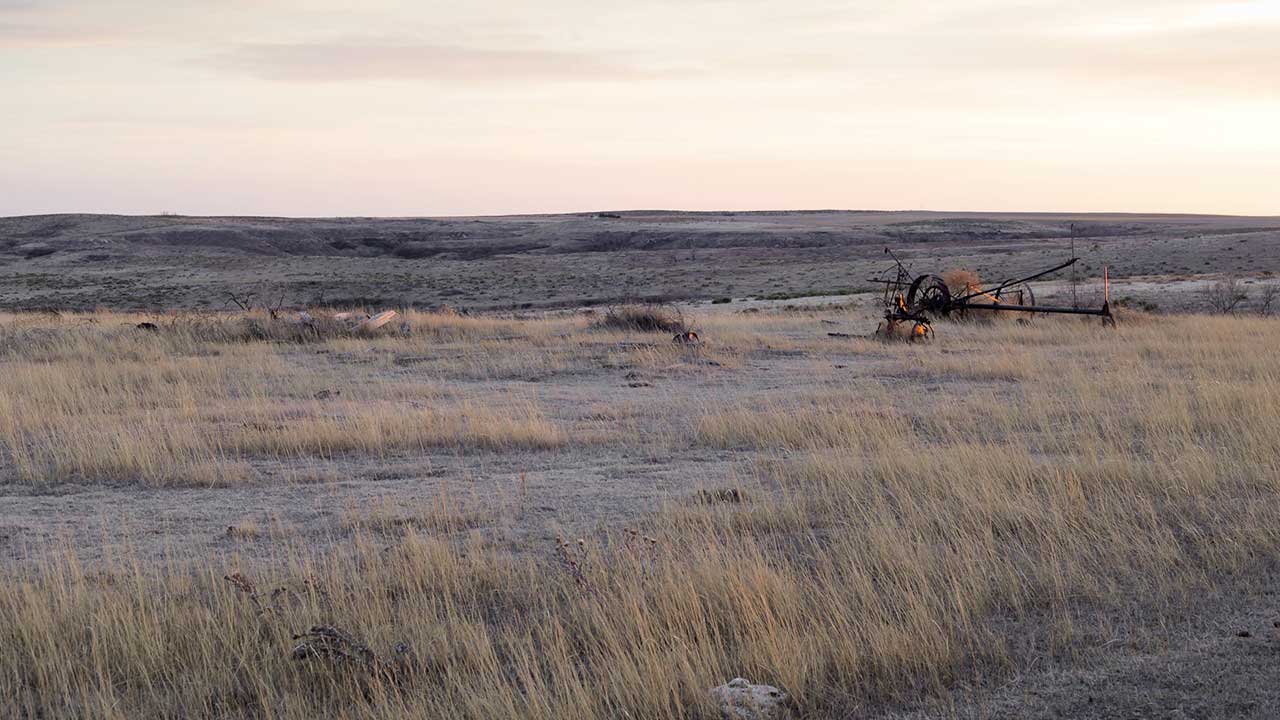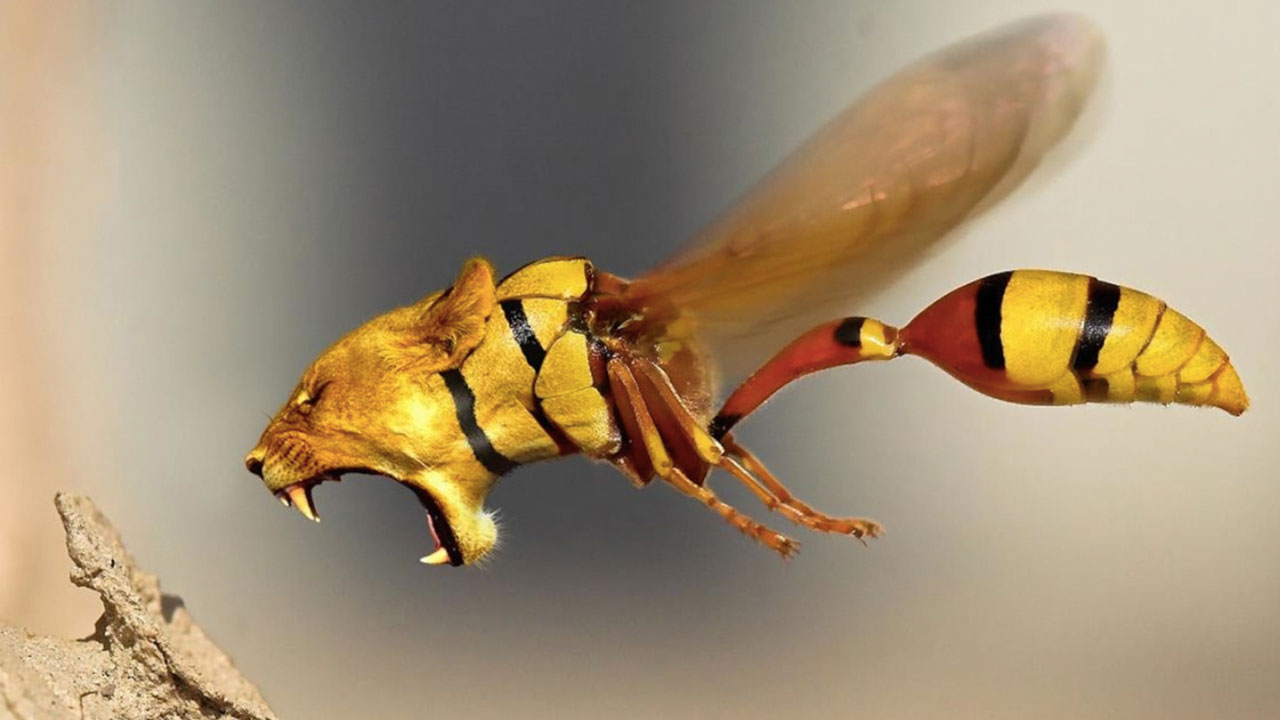 Chimera: Reality or Myth?
A thousand hoofs – Greed and the Environment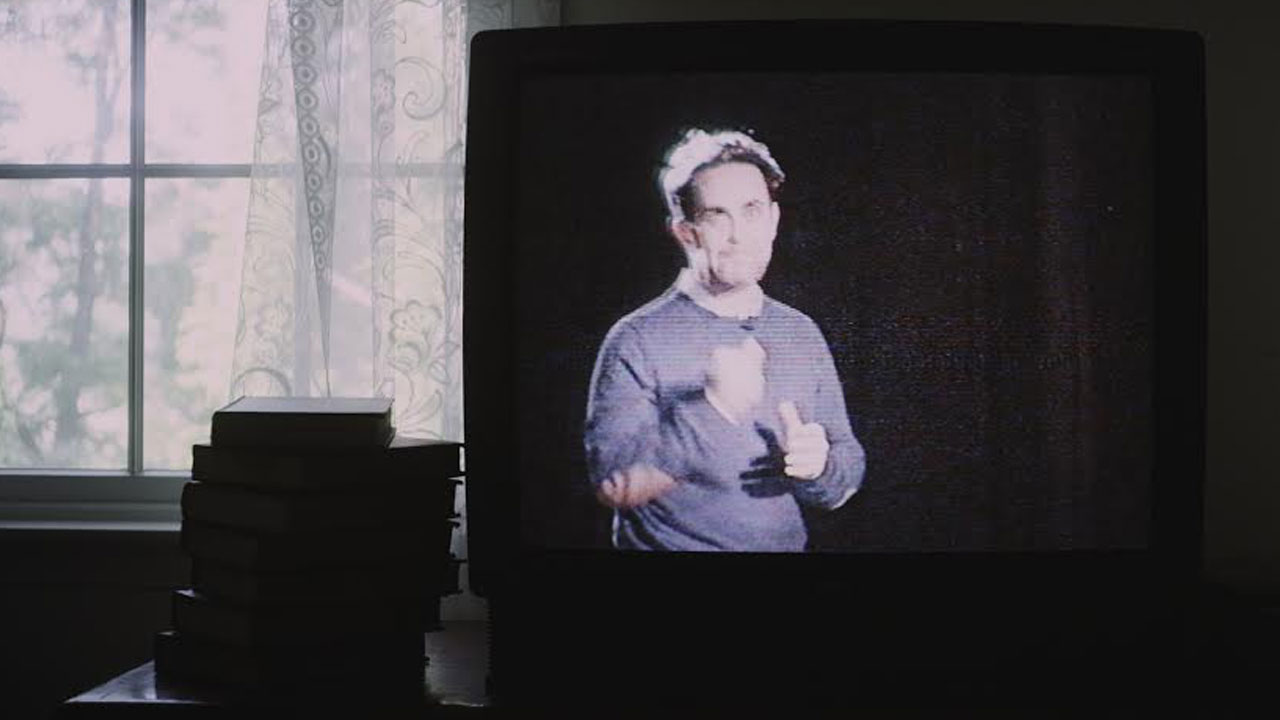 What did the future look like?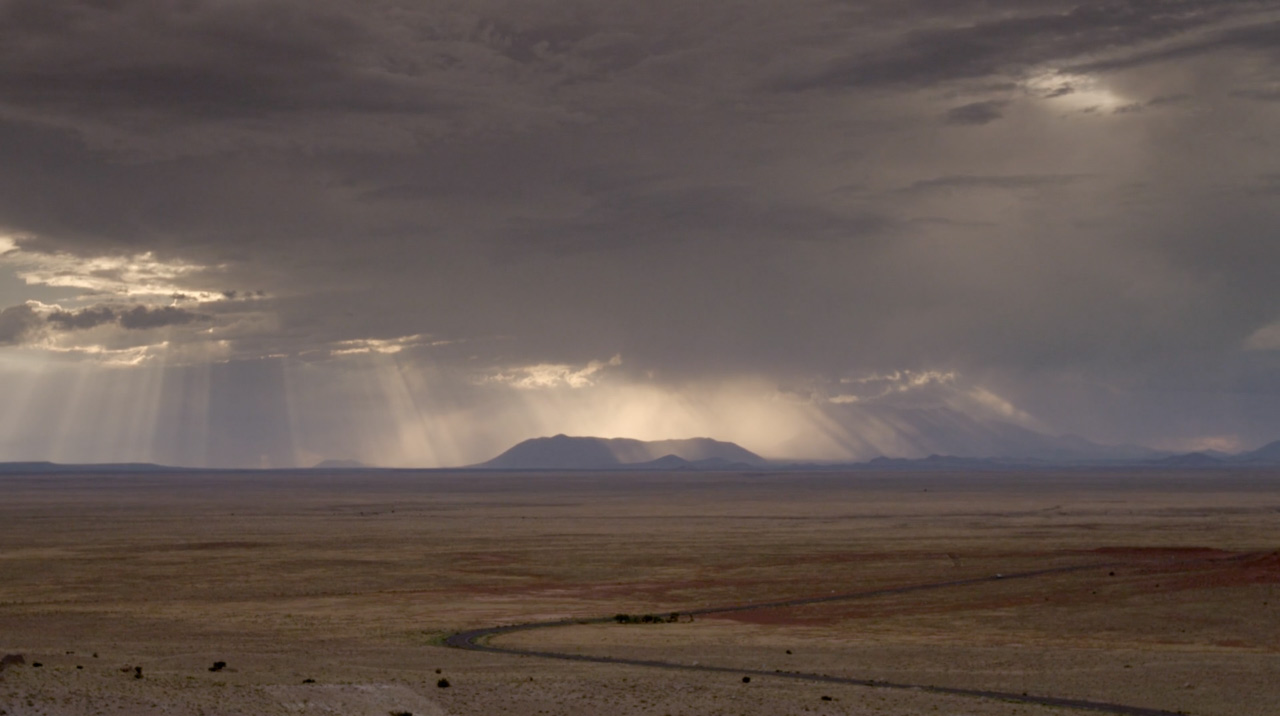 Science v. Religion: Genesis to Genetics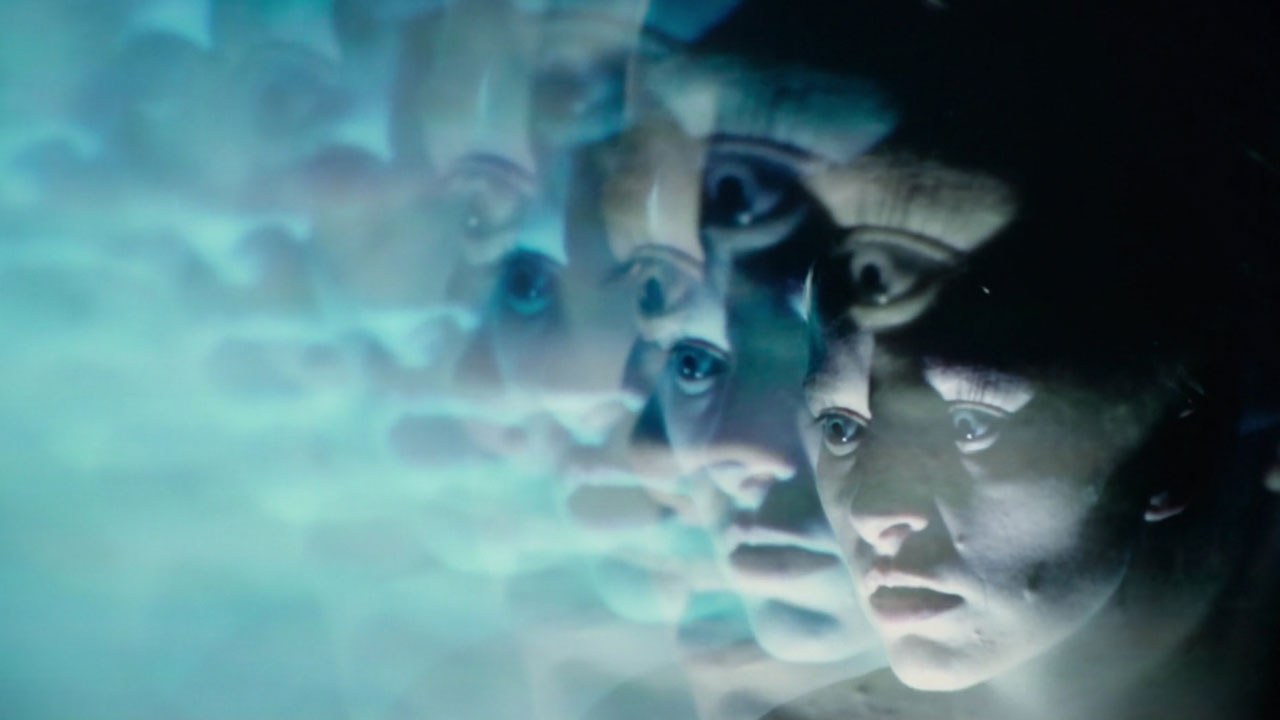 Your Guide to Science at the 2019 Toronto International Film Festival
A Tale of Motherhood and Science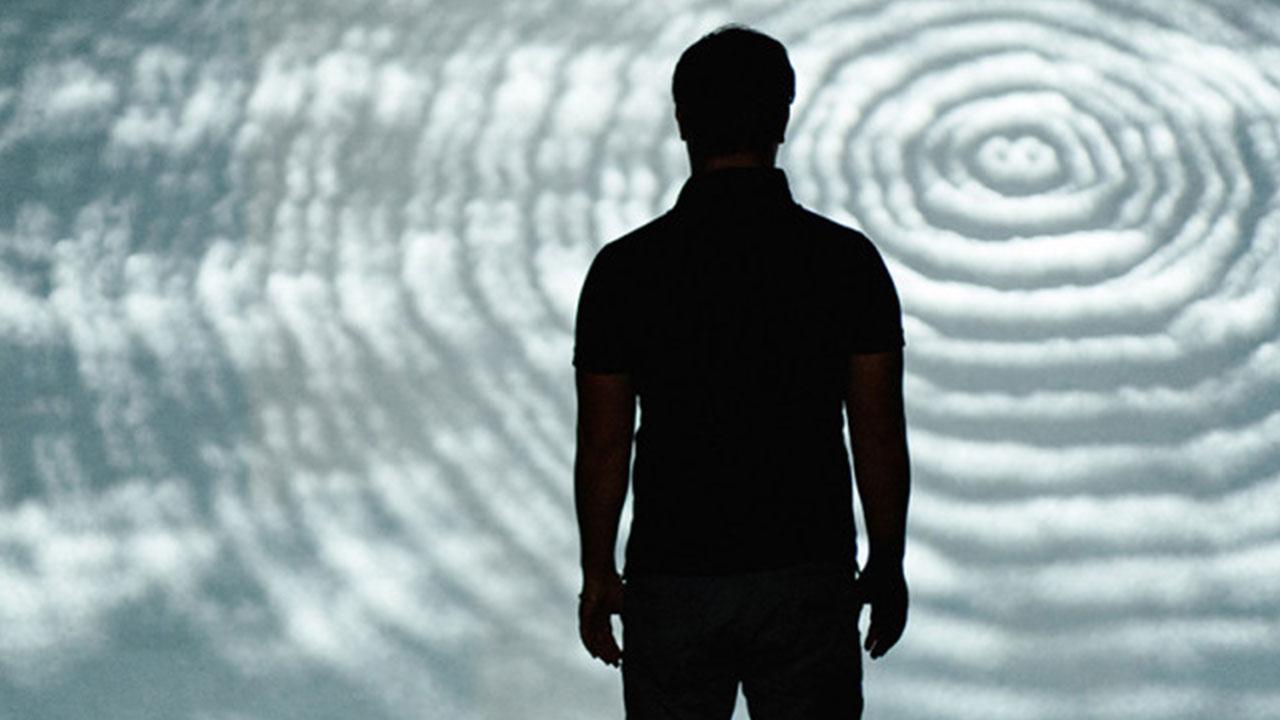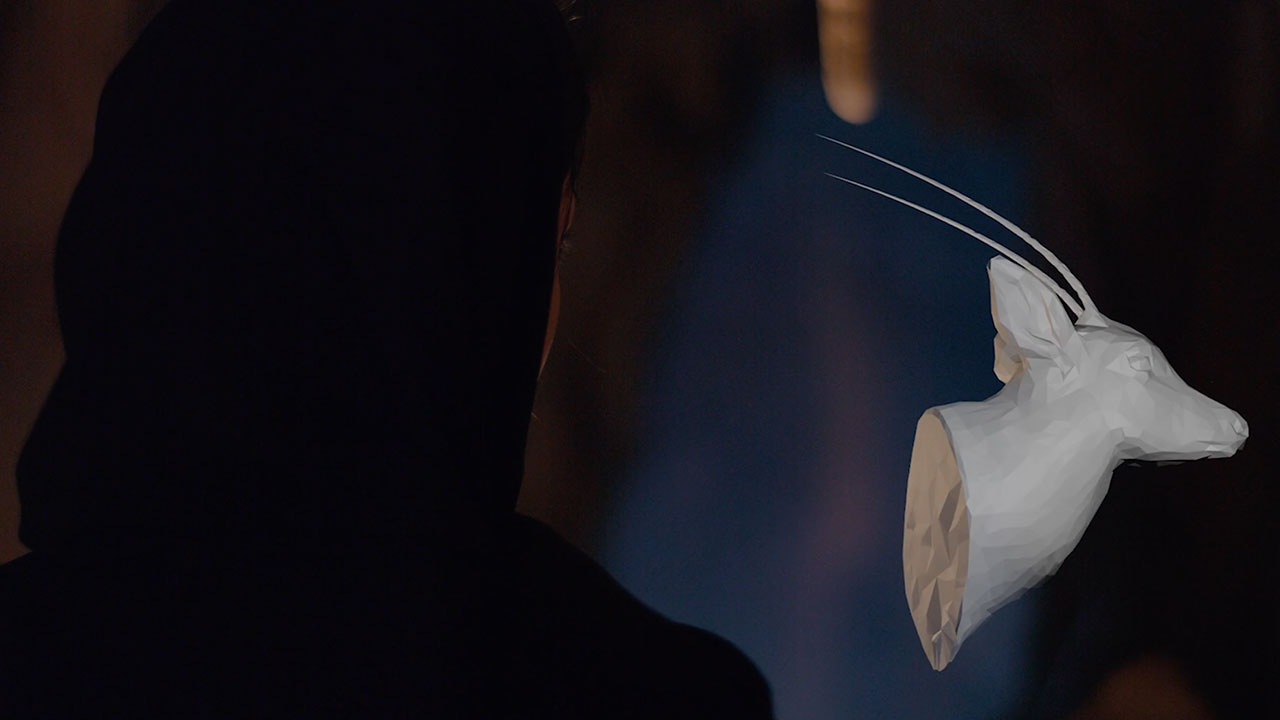 Connection and Communication: What Does it Take?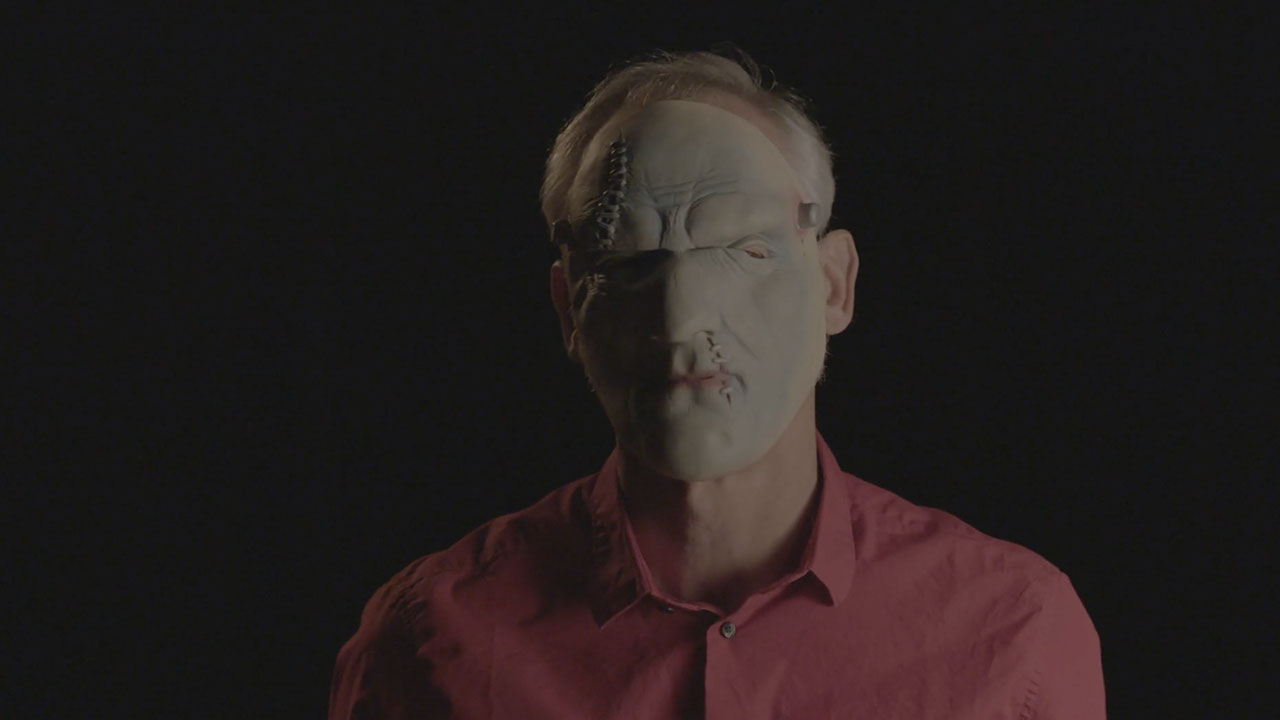 A Choreography of Emotions & Fear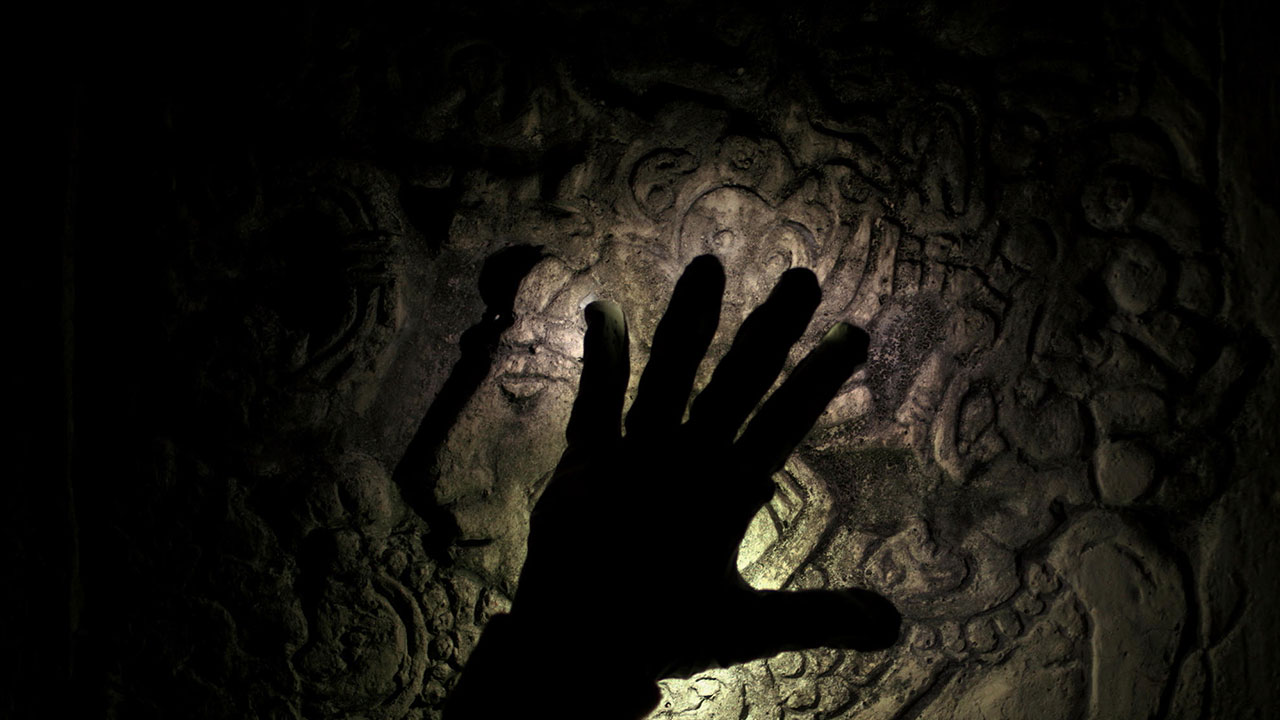 Trance-like Rituals in Mexico Predict the Future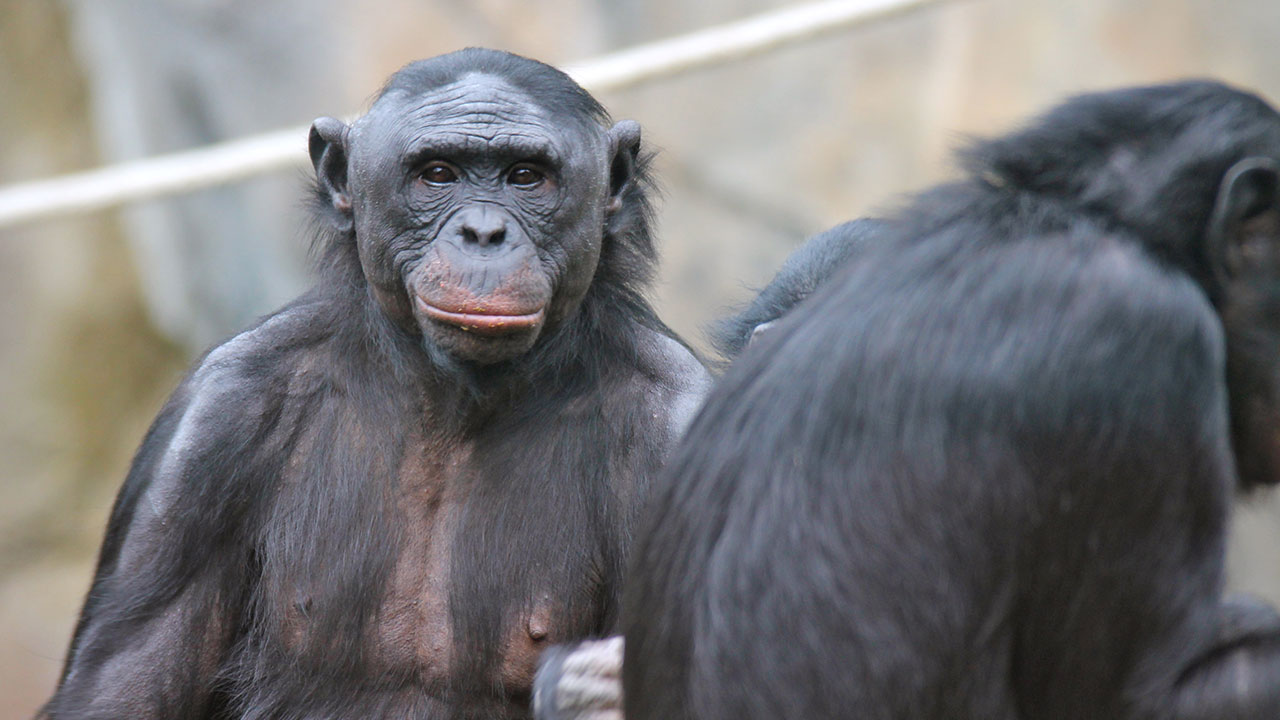 Humans Meet Chimps, Chimps Become Human?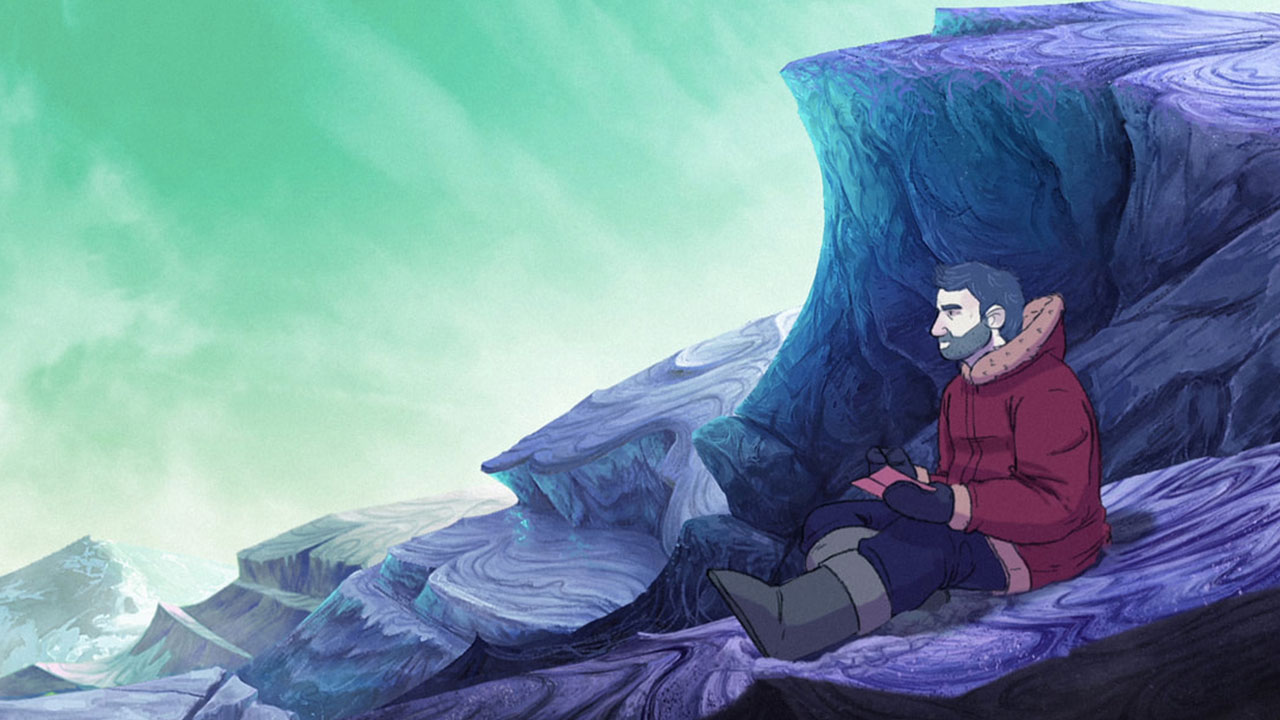 Below 0 Degrees - ON SCREEN from Labocine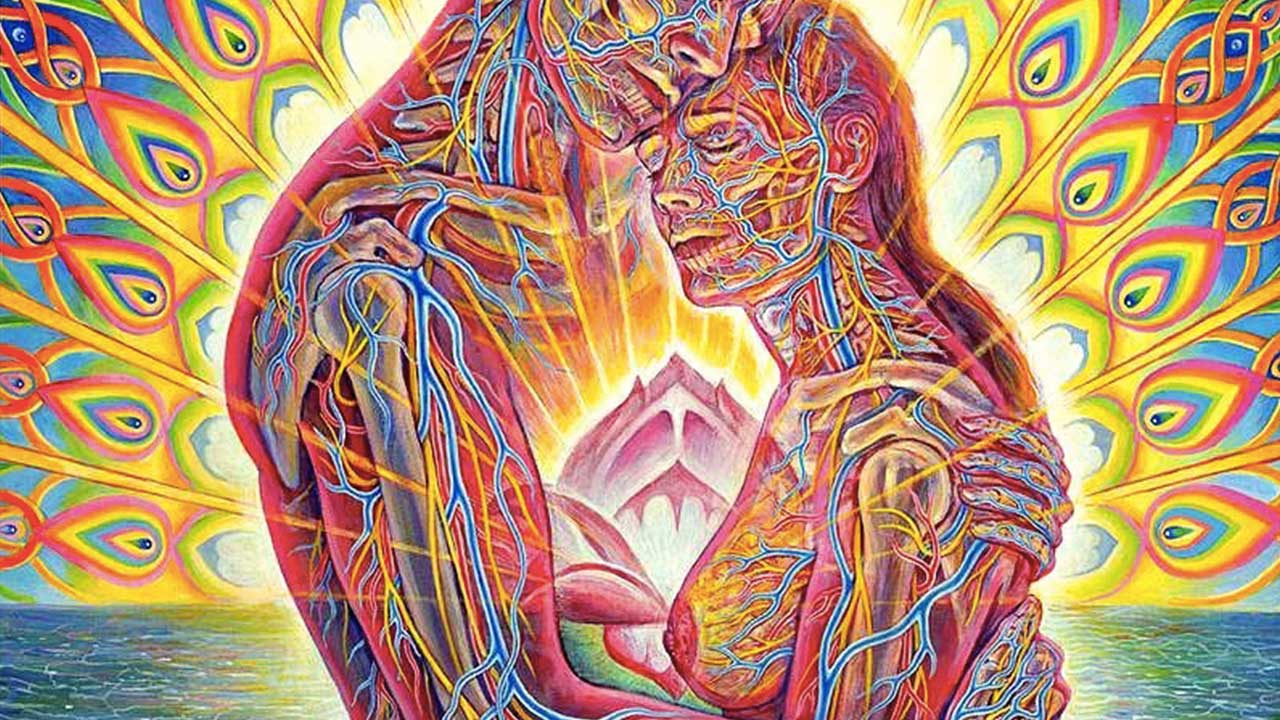 Love, Relationships, Babies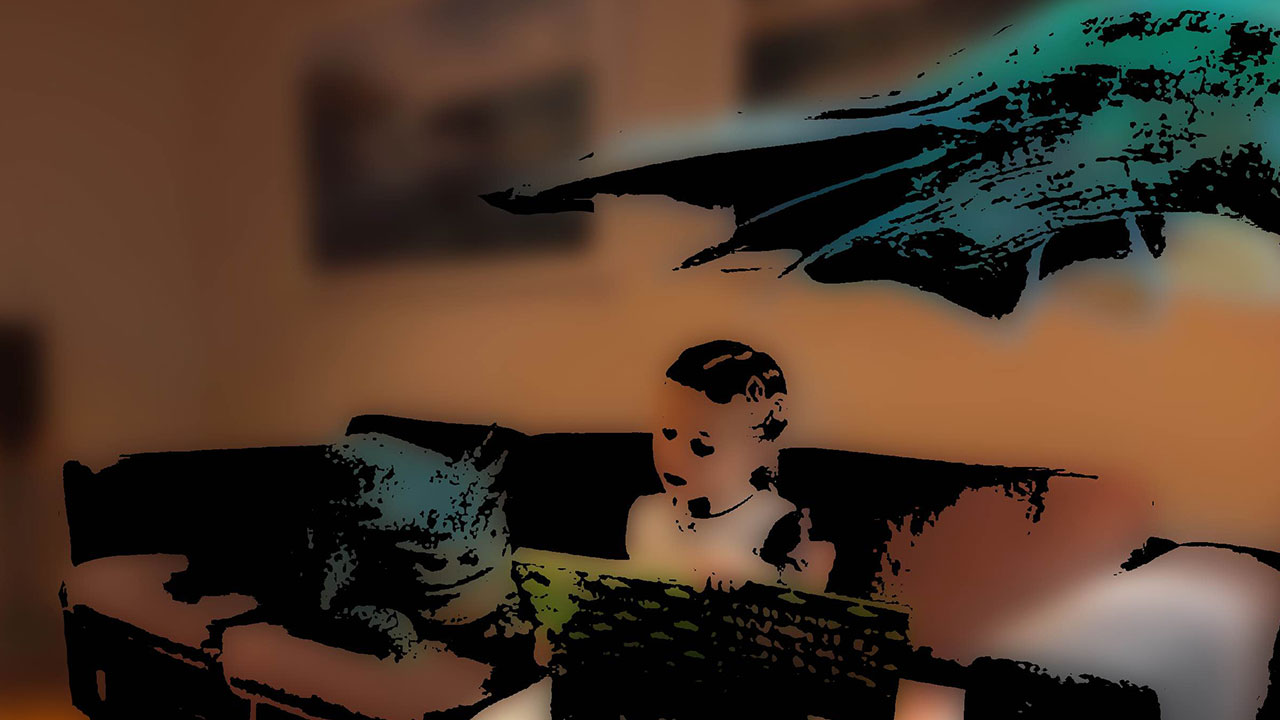 Top Ten: Animated Films from the Science New Wave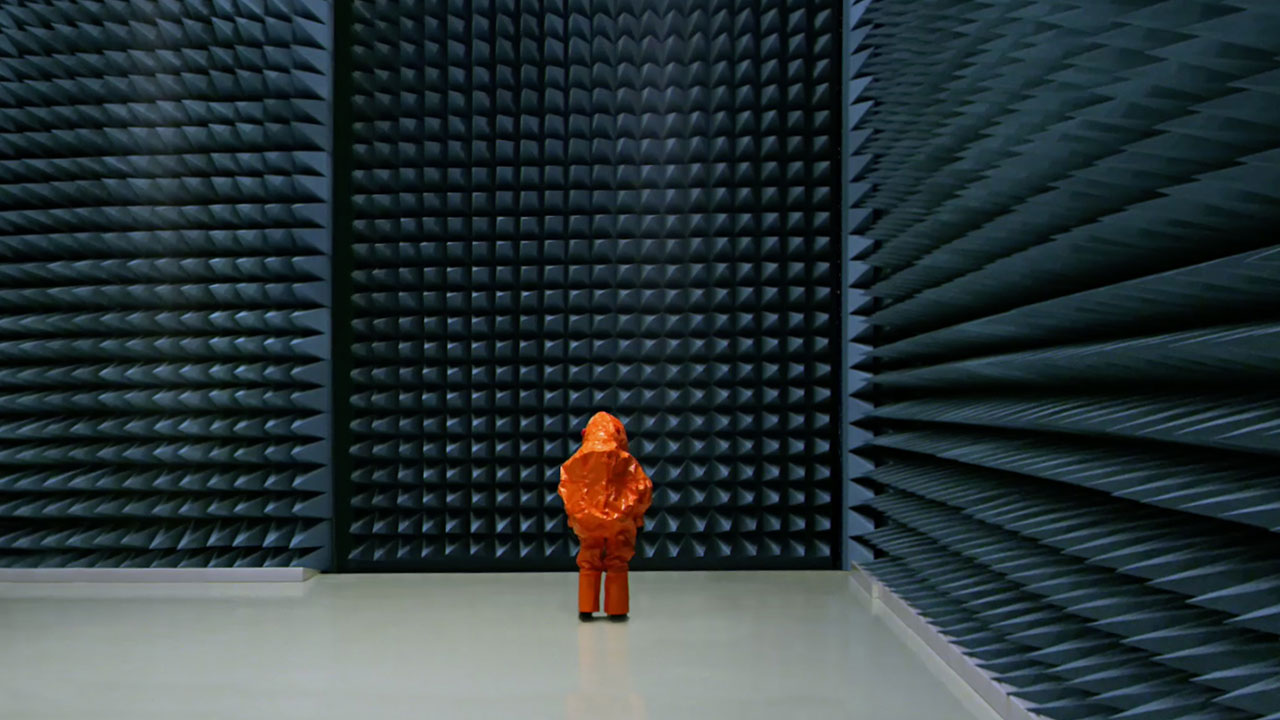 What it means to be human in the 21st century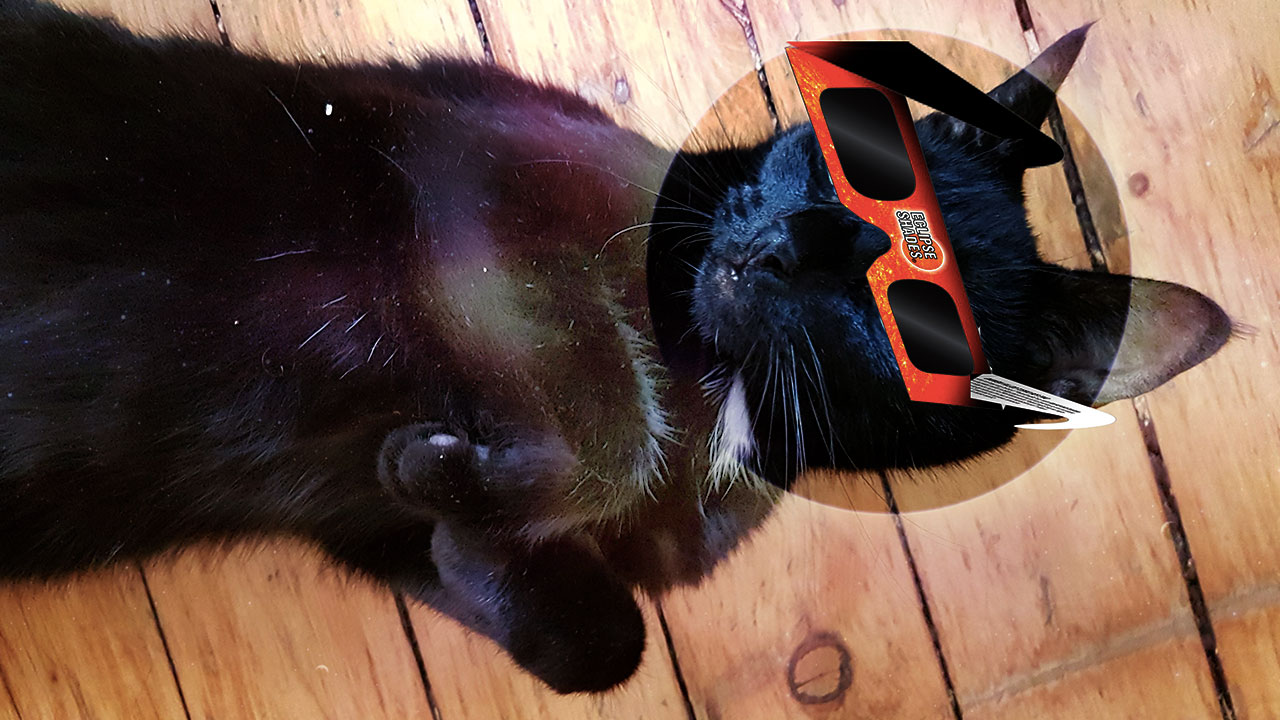 A.D.A.M. - ON SCREEN From Labocine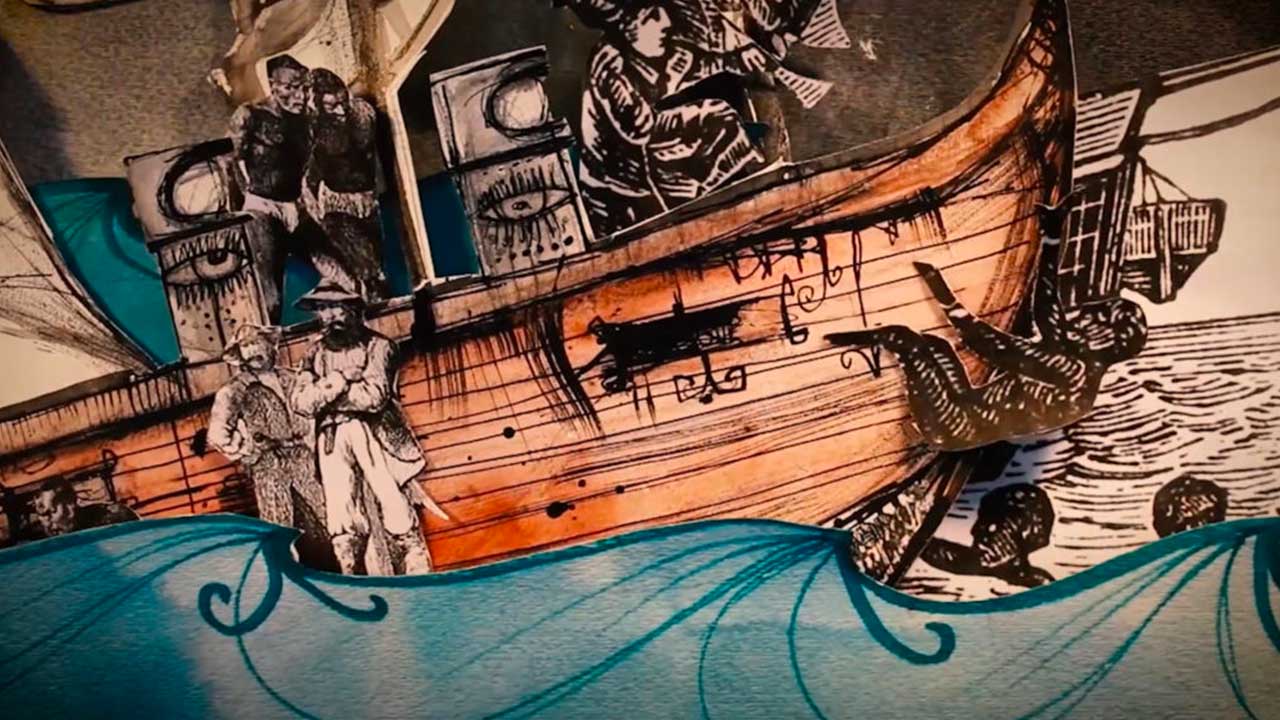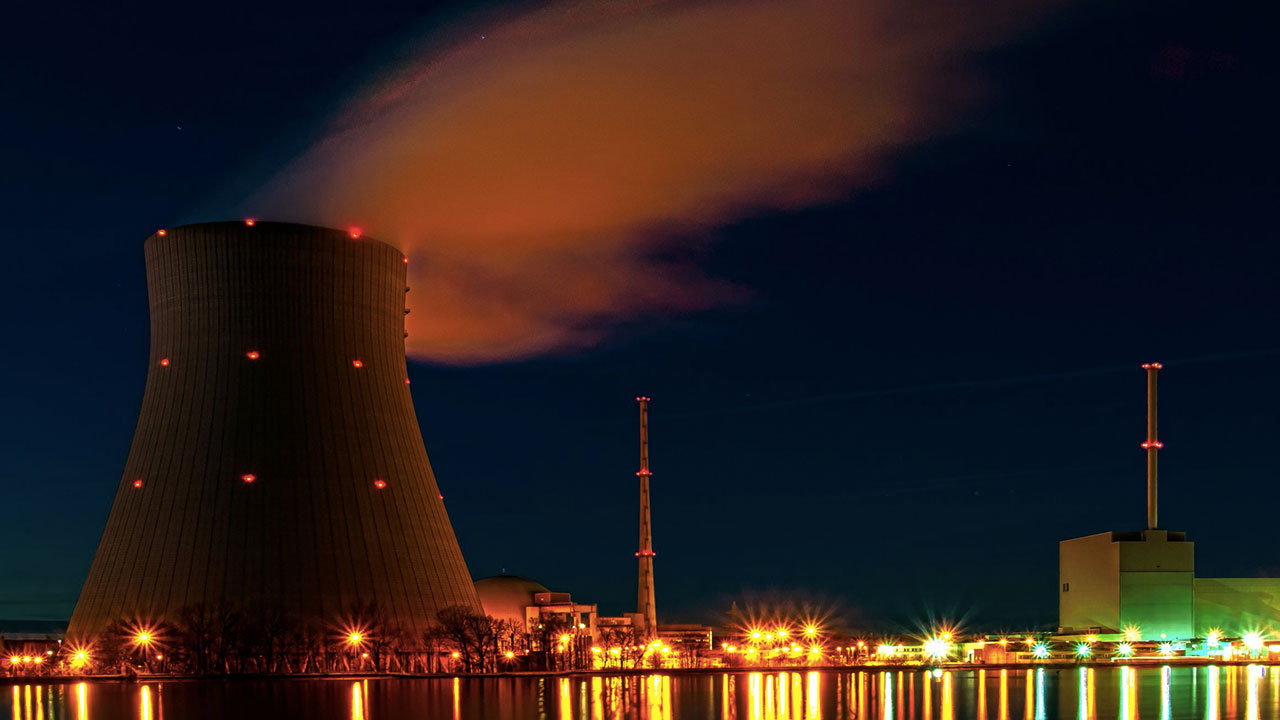 The Fukushima Disaster: Nuclear Trauma Lingers On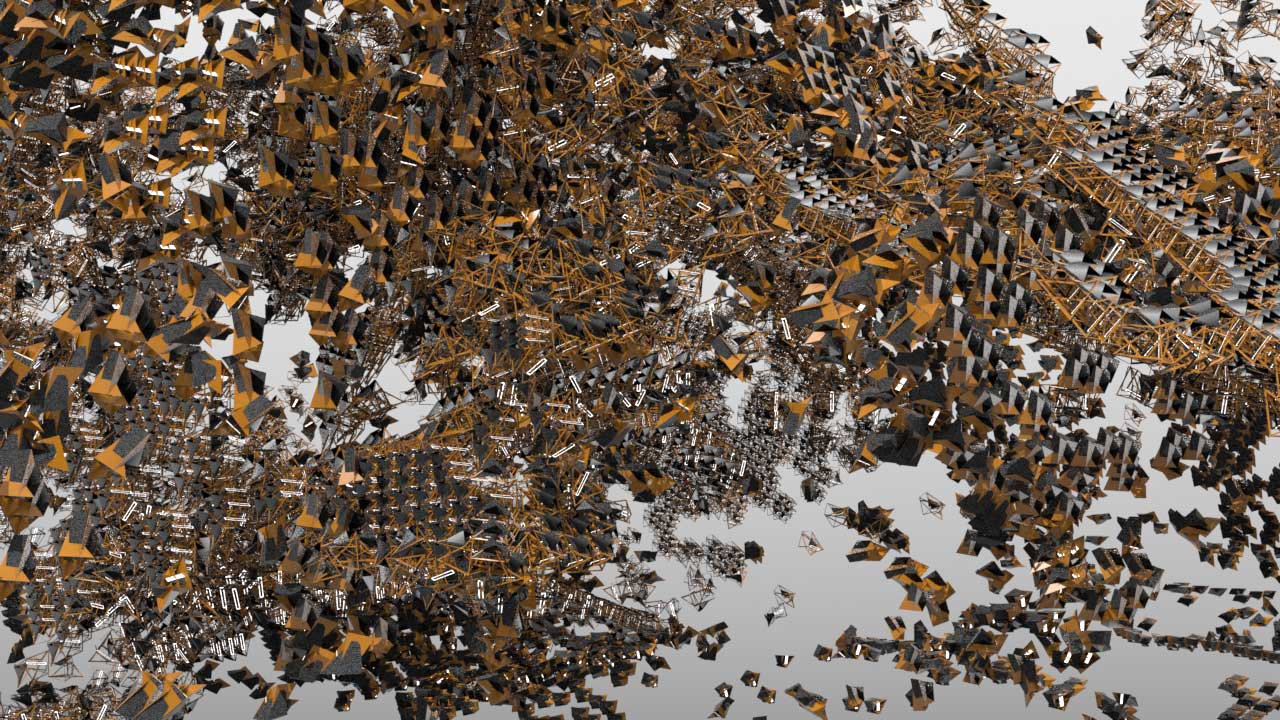 Migration: The 13th Annual Imagine Science Film Festival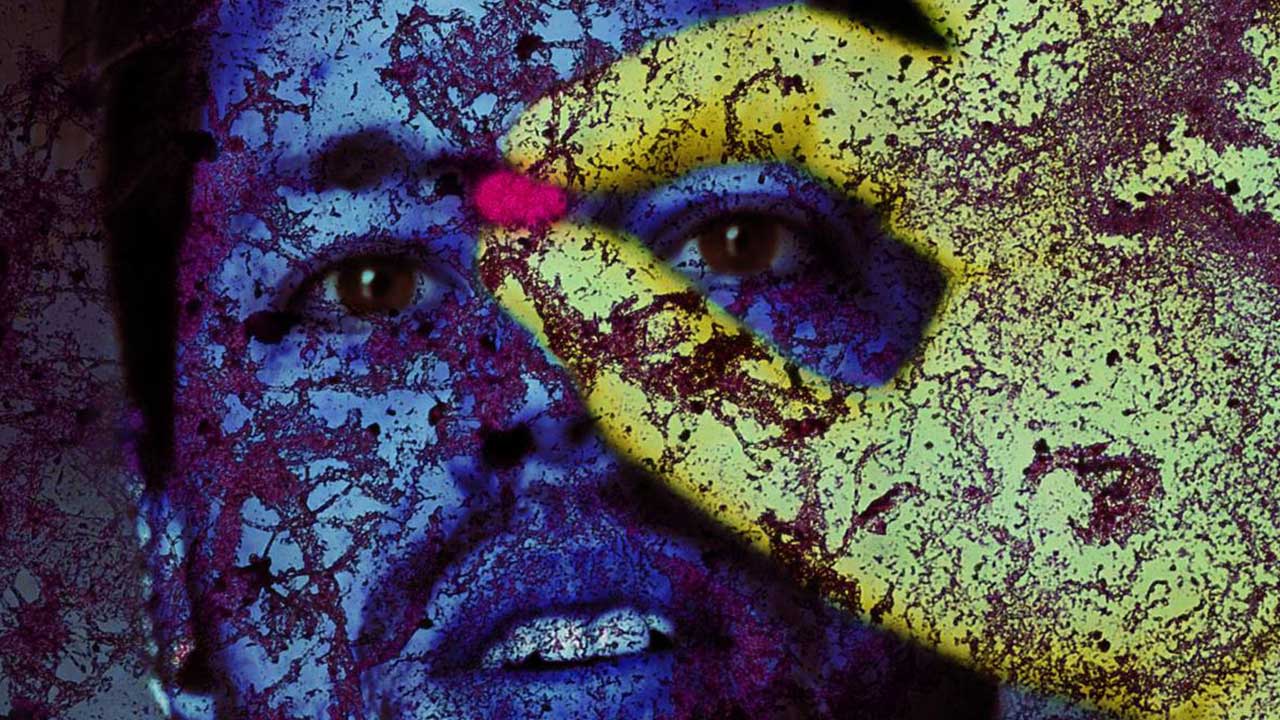 Hacking Your Genes Has Never Been Easier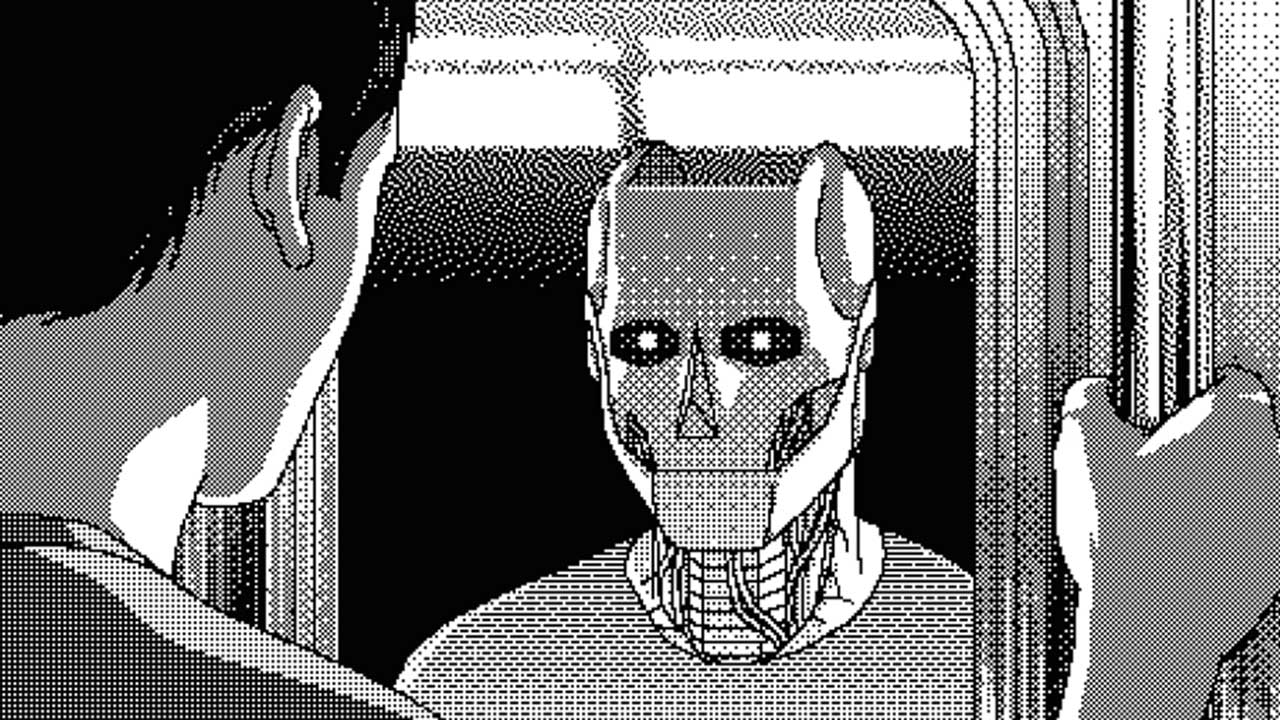 My Narrative Drive is Broken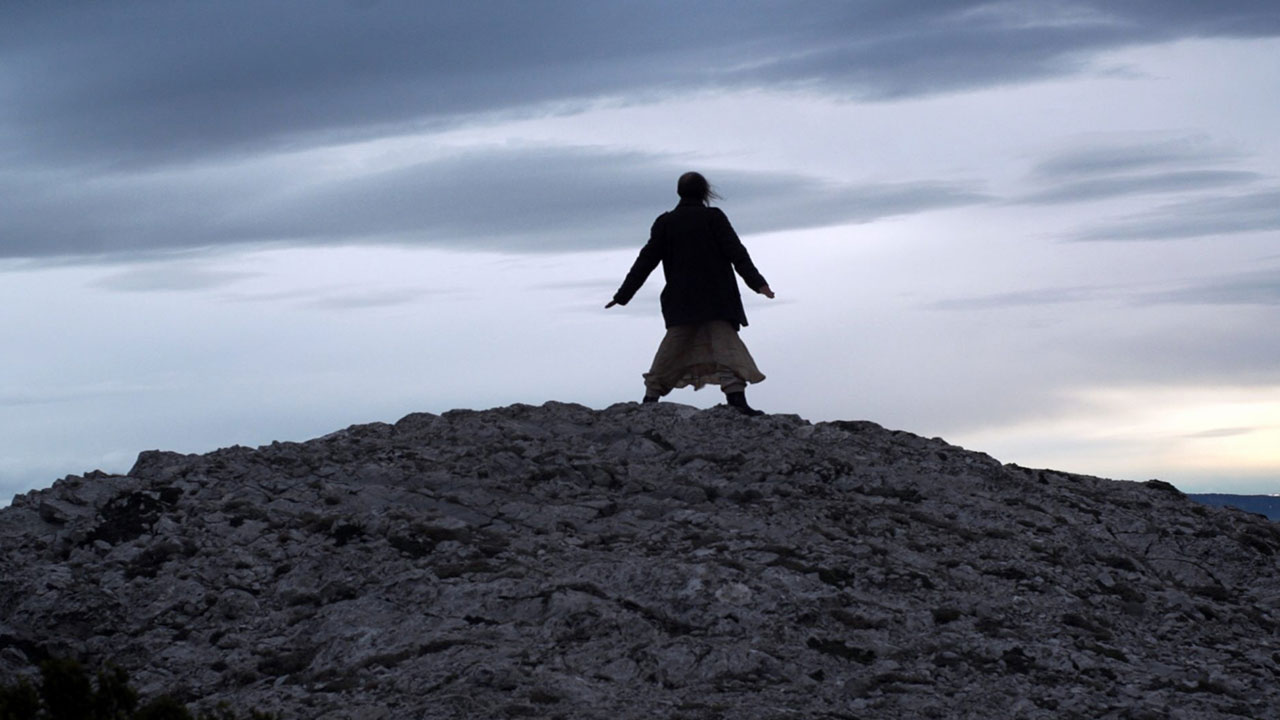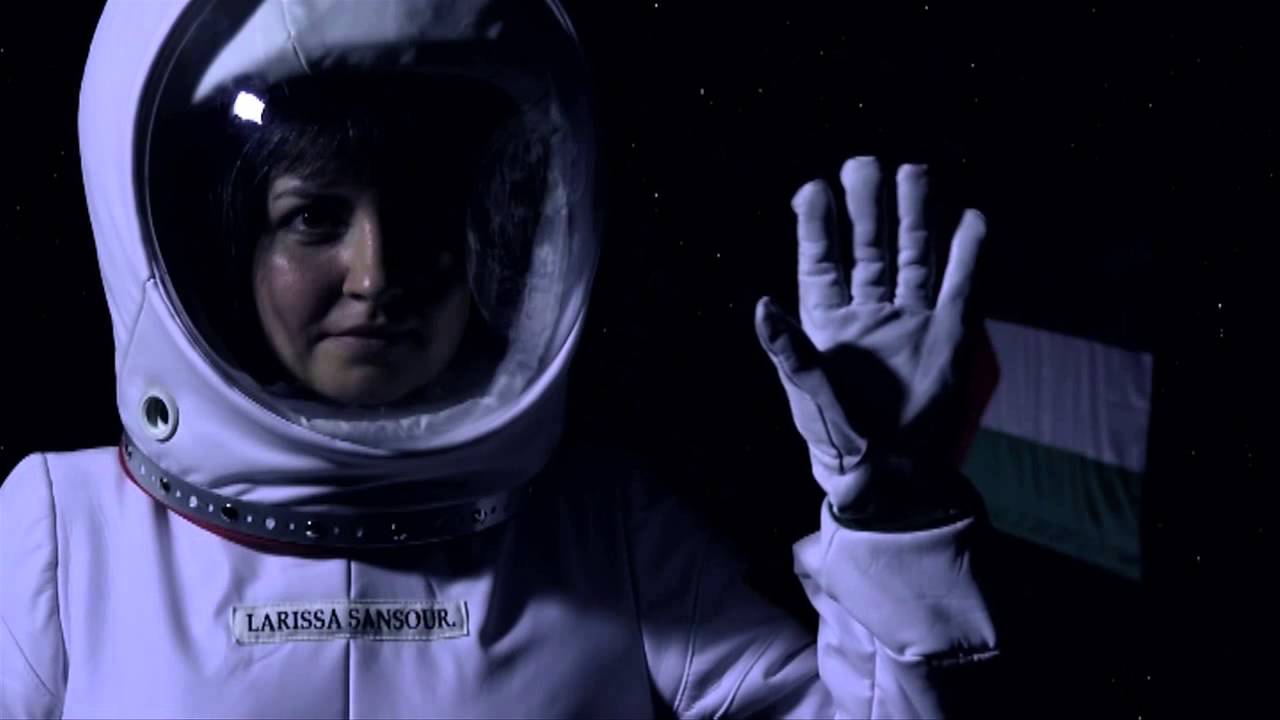 Modern Arab Science Fiction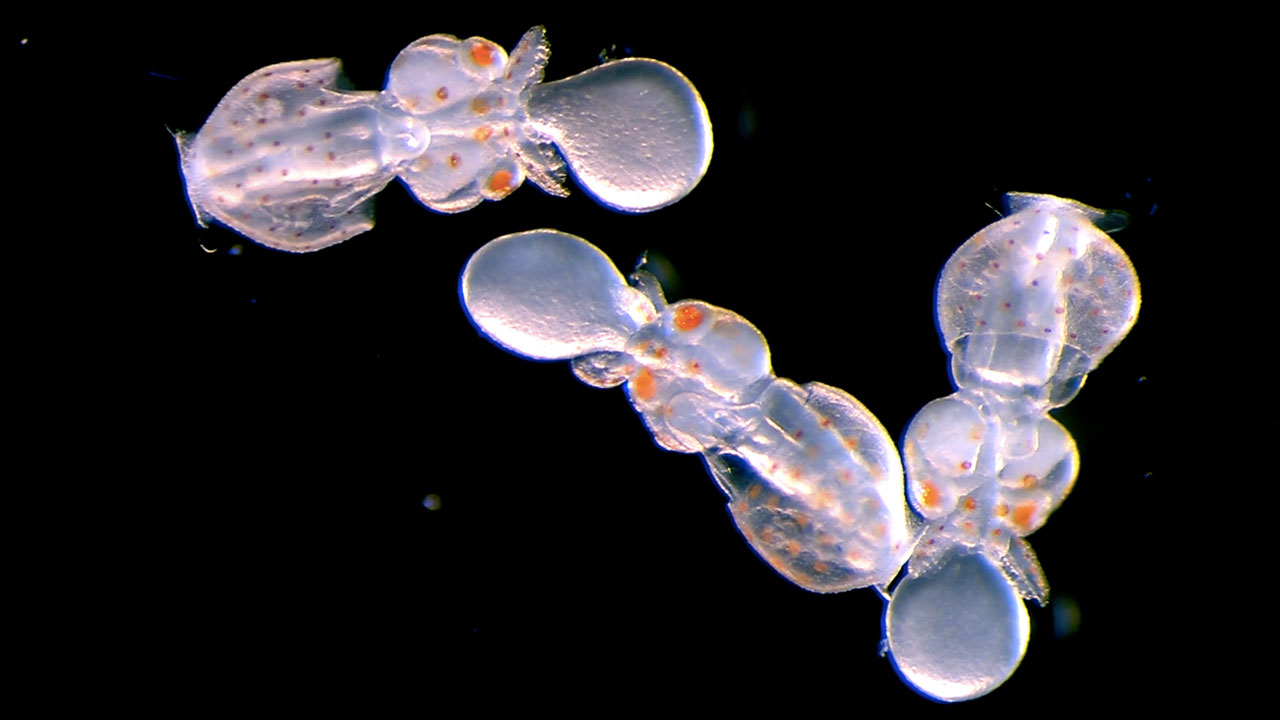 Science as Cinema: A Metamorphosis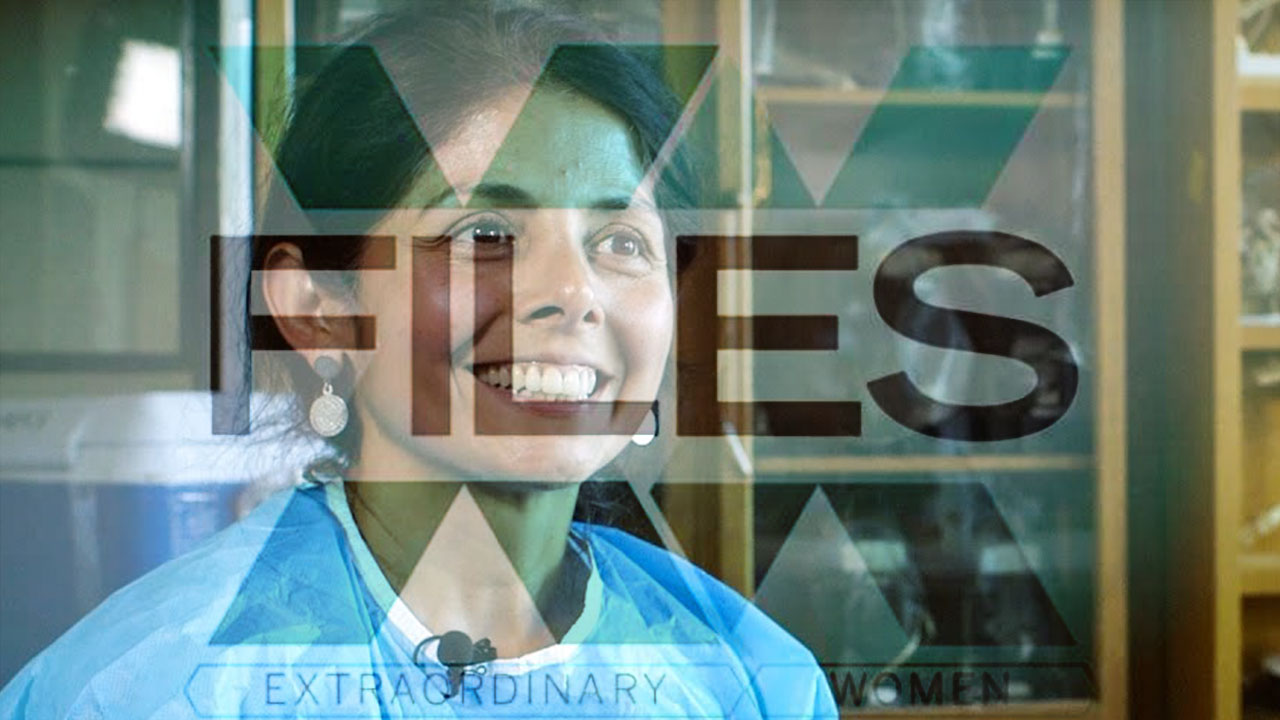 The X X Files Series Pays Tribute to Women in Science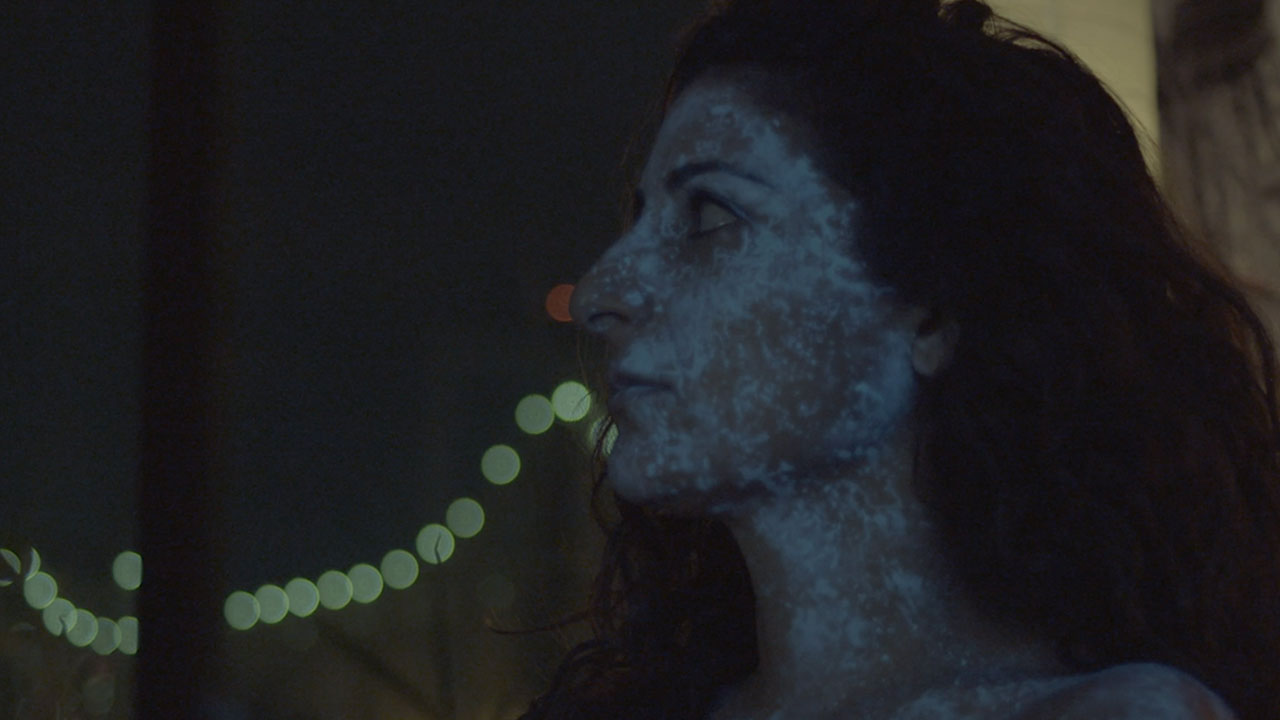 What's Emerged from the Symbiosis Competition at the 12th Annual Imagine Science Film Festival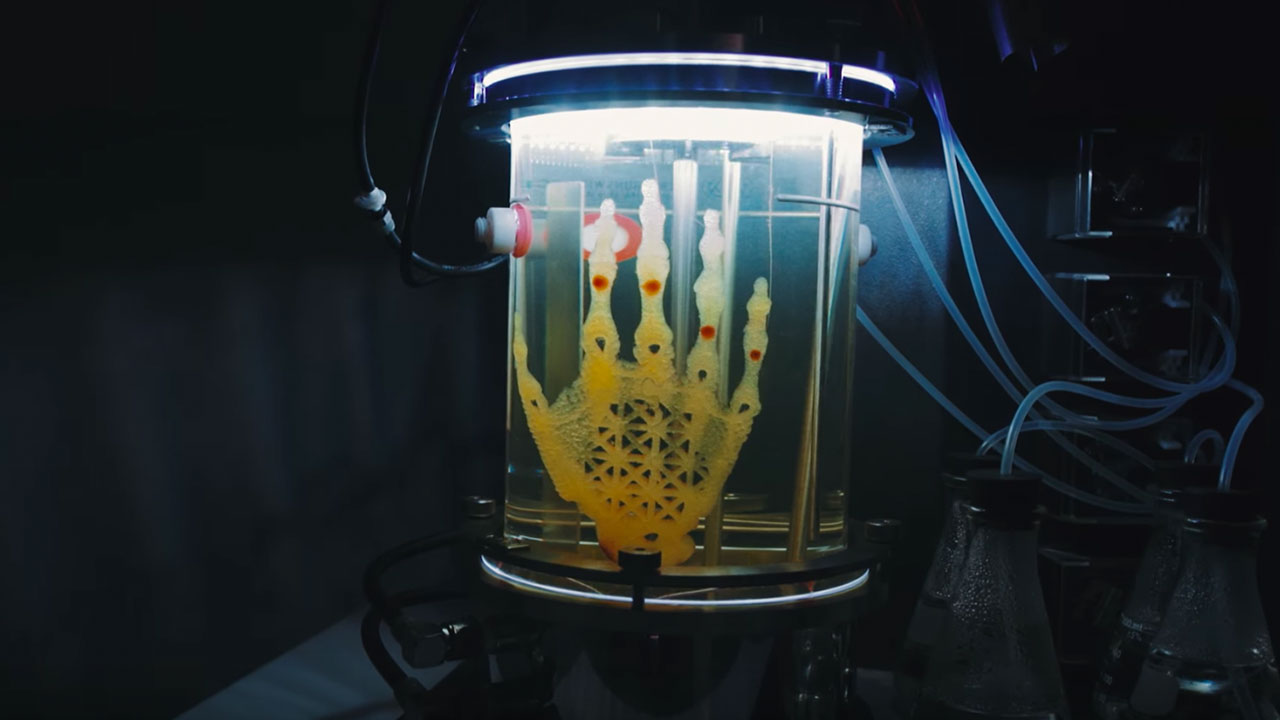 Artificial Life and the Post-Human Filmic Experience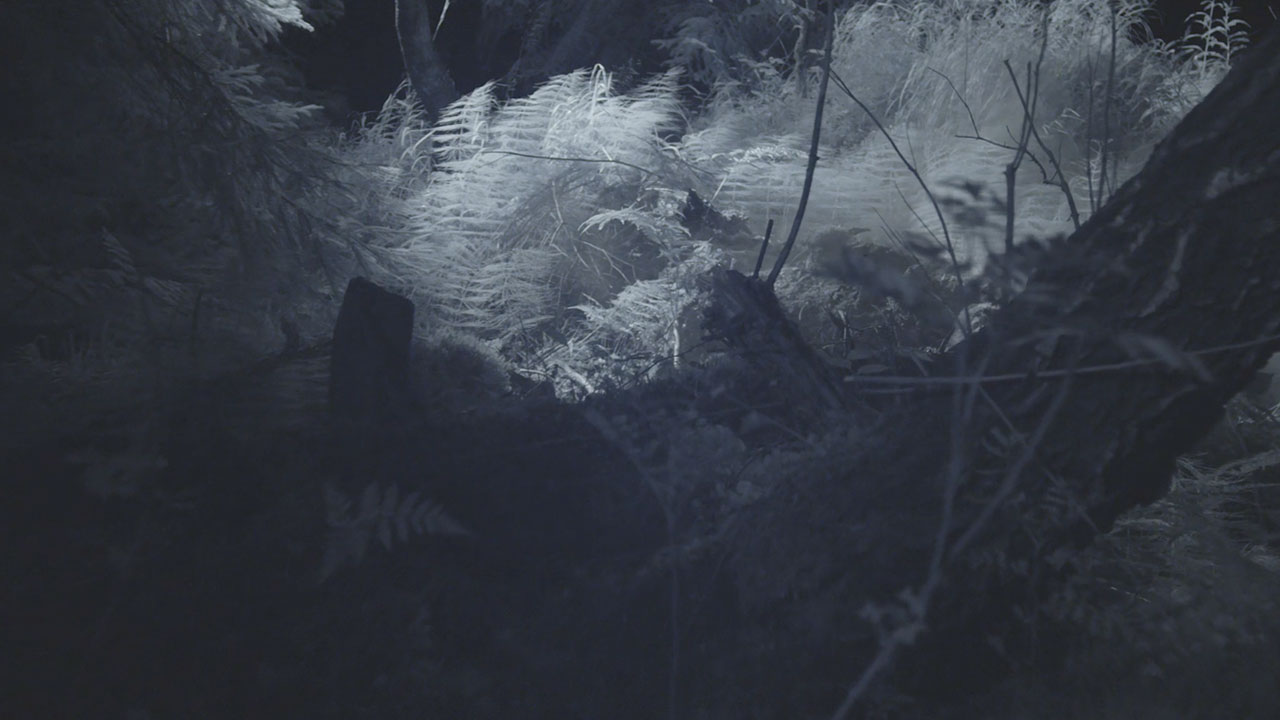 Mineral Motifs: Labor, time, extraction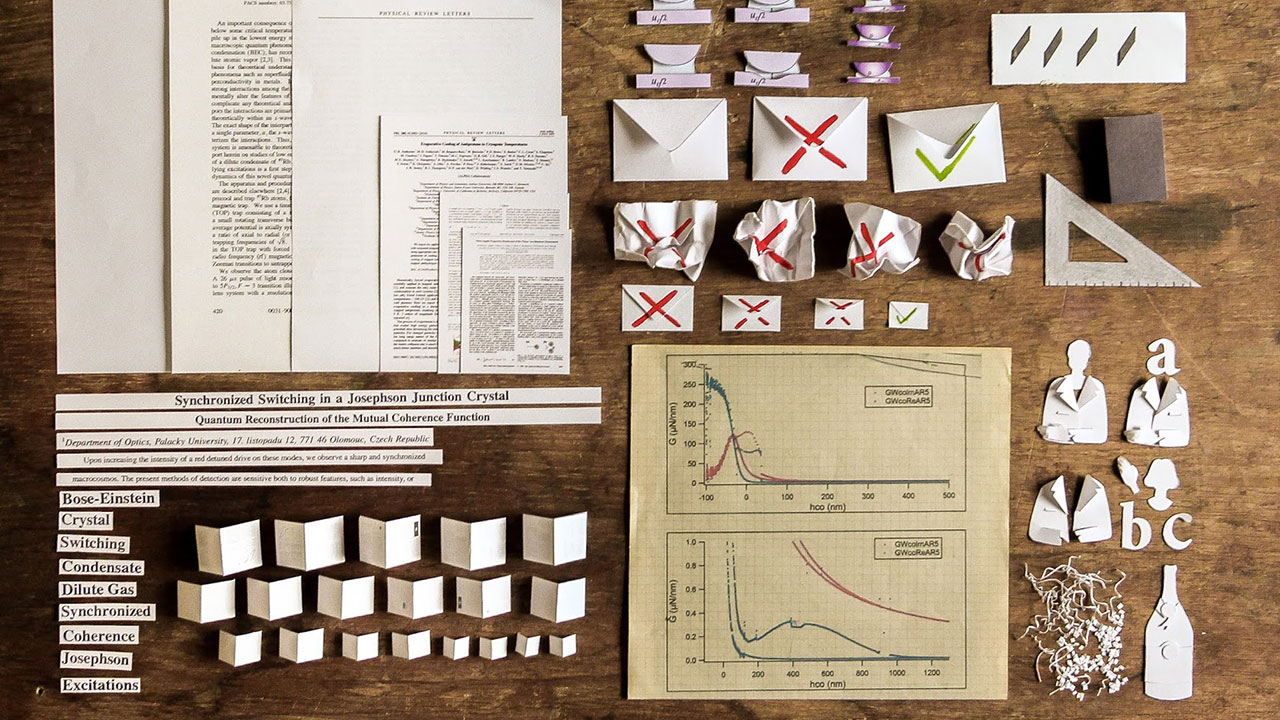 The Horror of Science in 21st Century Film
In Search of the Persian Leopard and Beyond: Rare Wildlife Films of Iran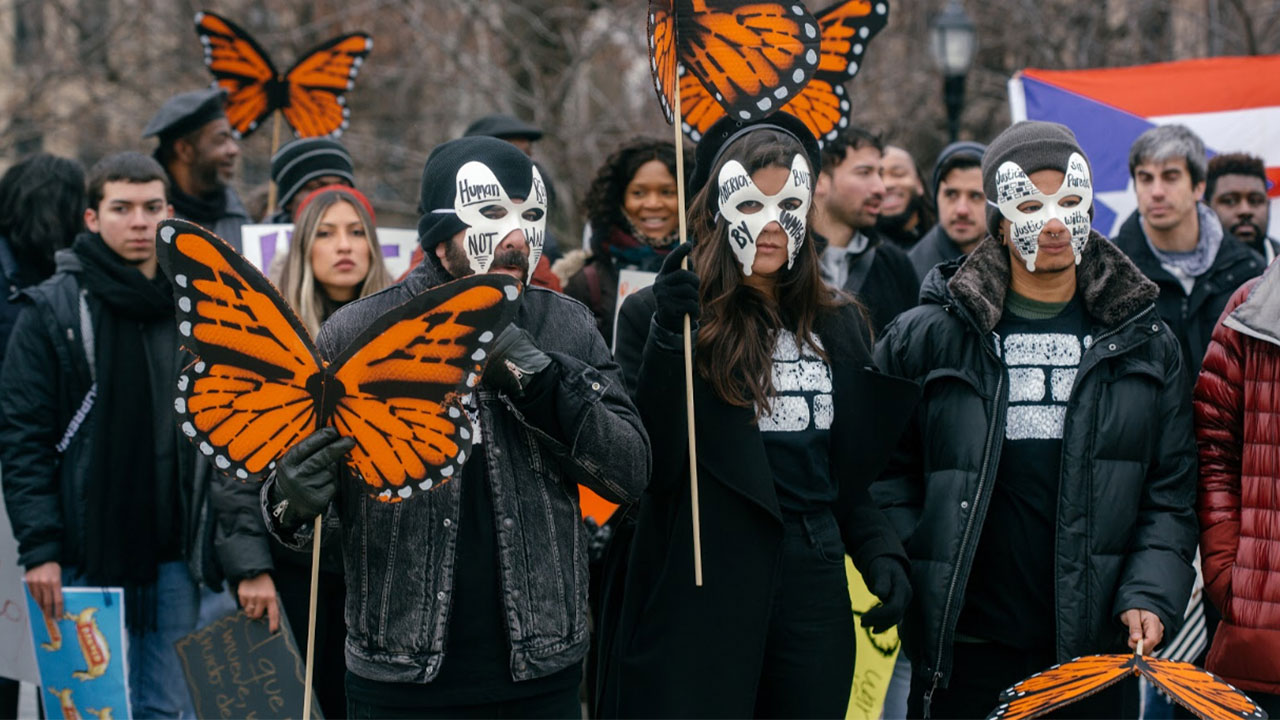 On The Wings of The Monarch: Behind-the-Scenes with Labocine's First Feature
Visions of the Future: The Artist Depiction Series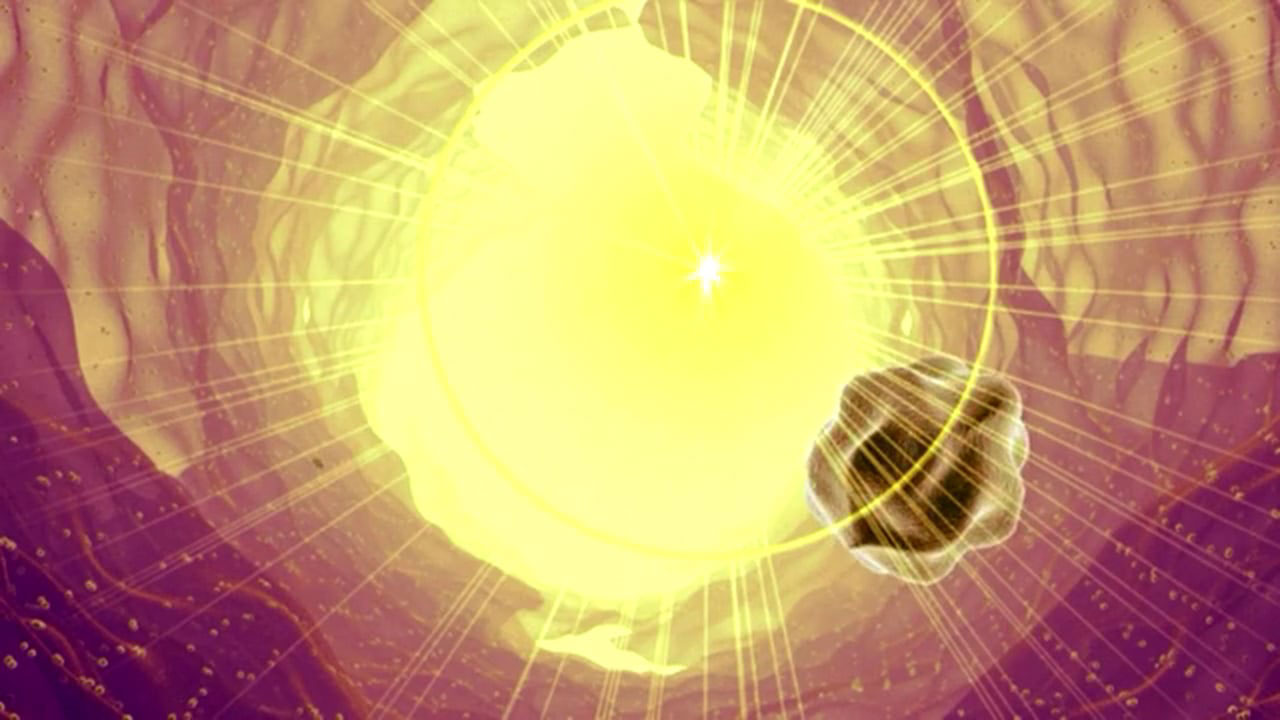 Becoming Animal: Cinemas of transformation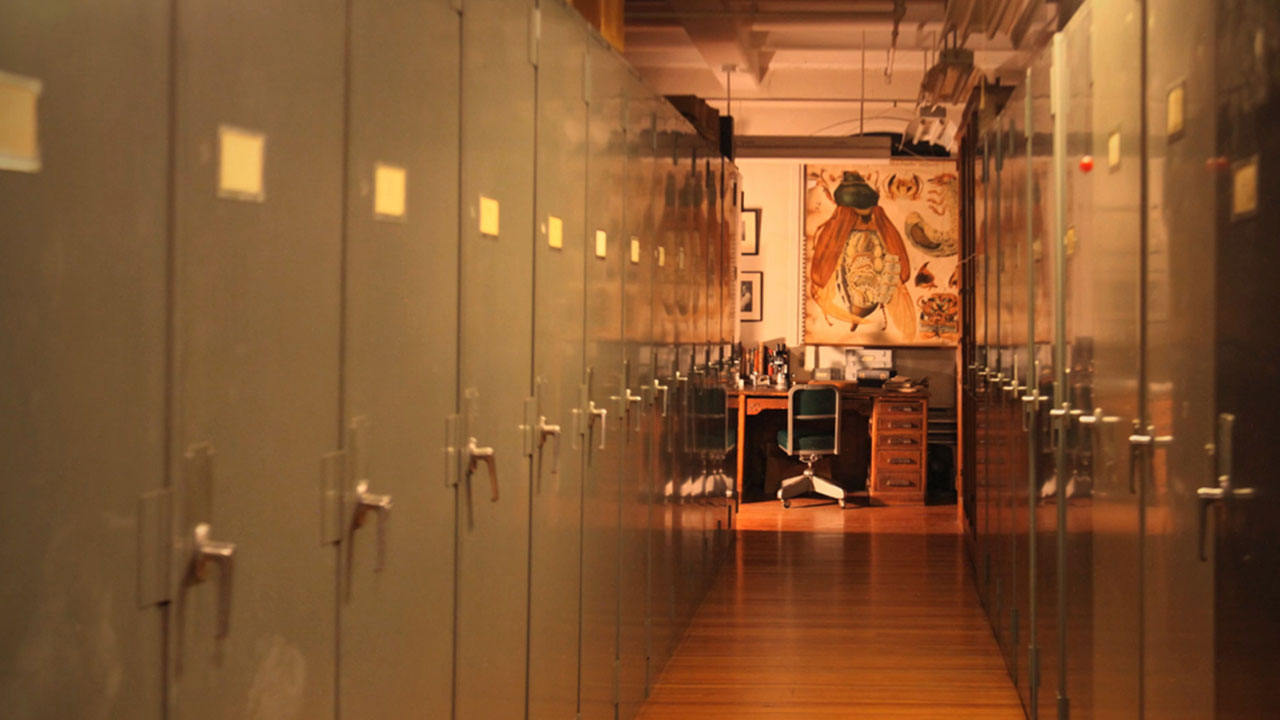 Adding Film to the Science Syllabus (Part 1)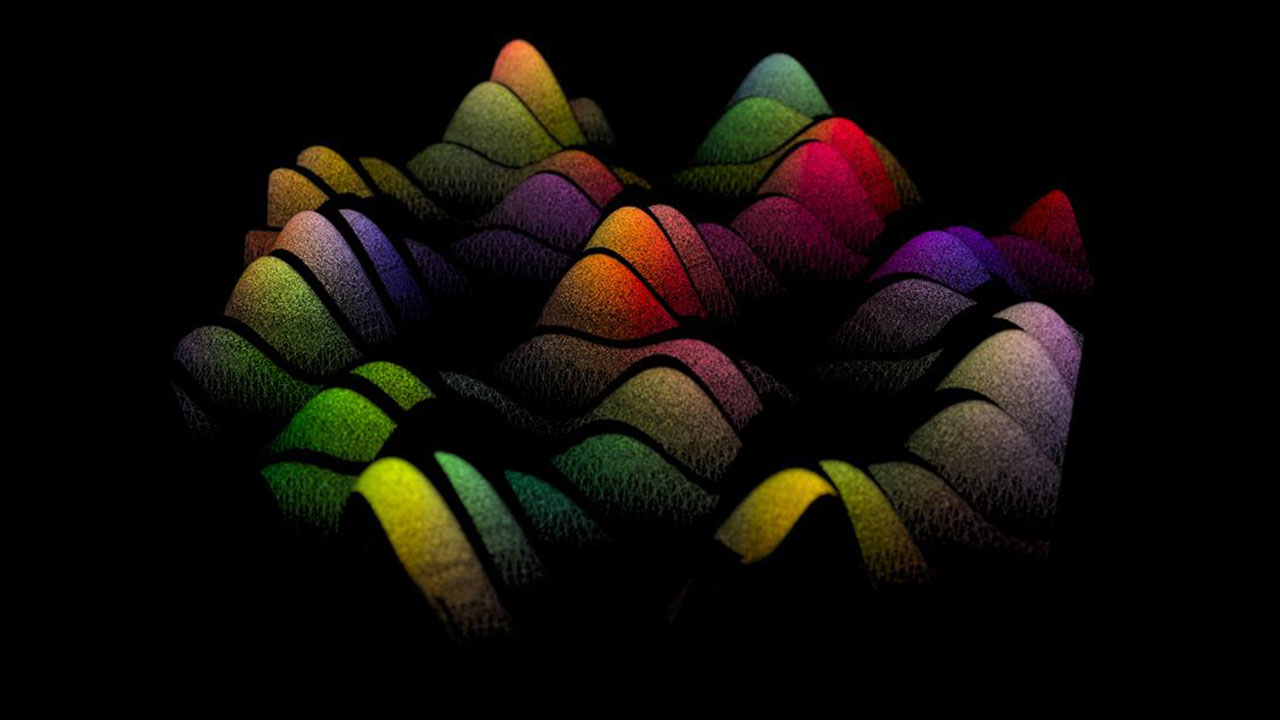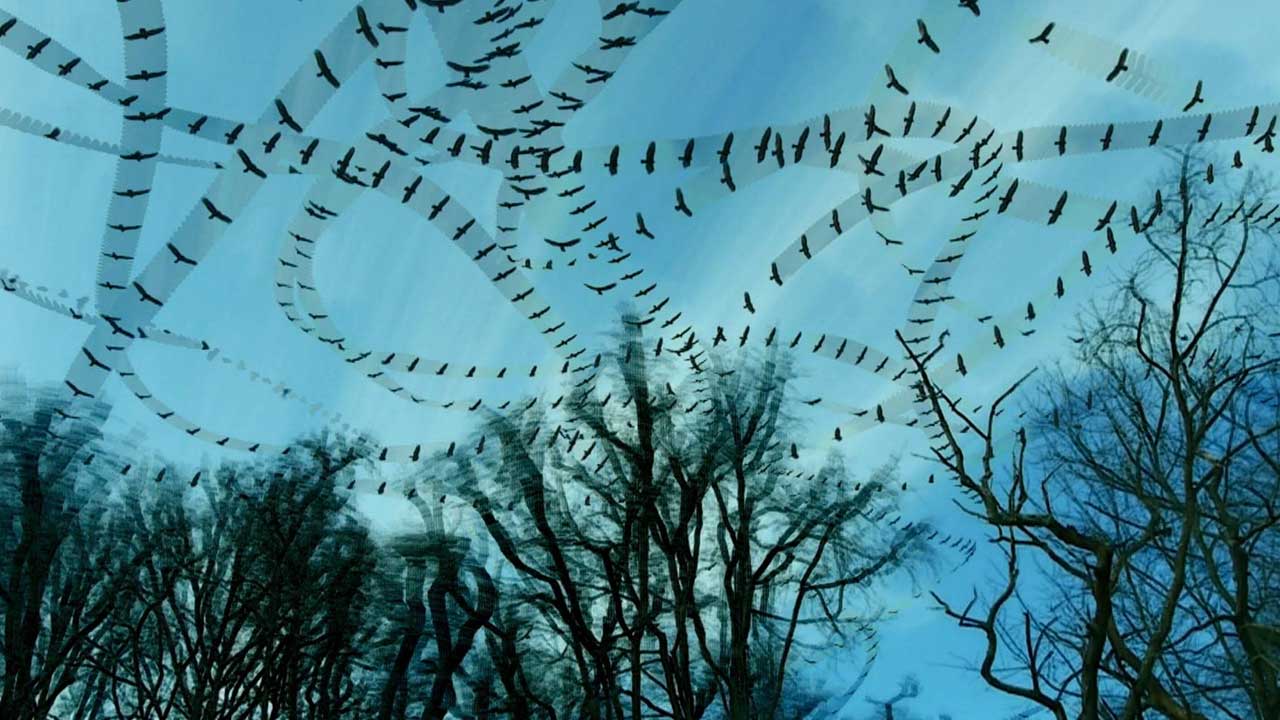 Tracing Animal Movement Patterns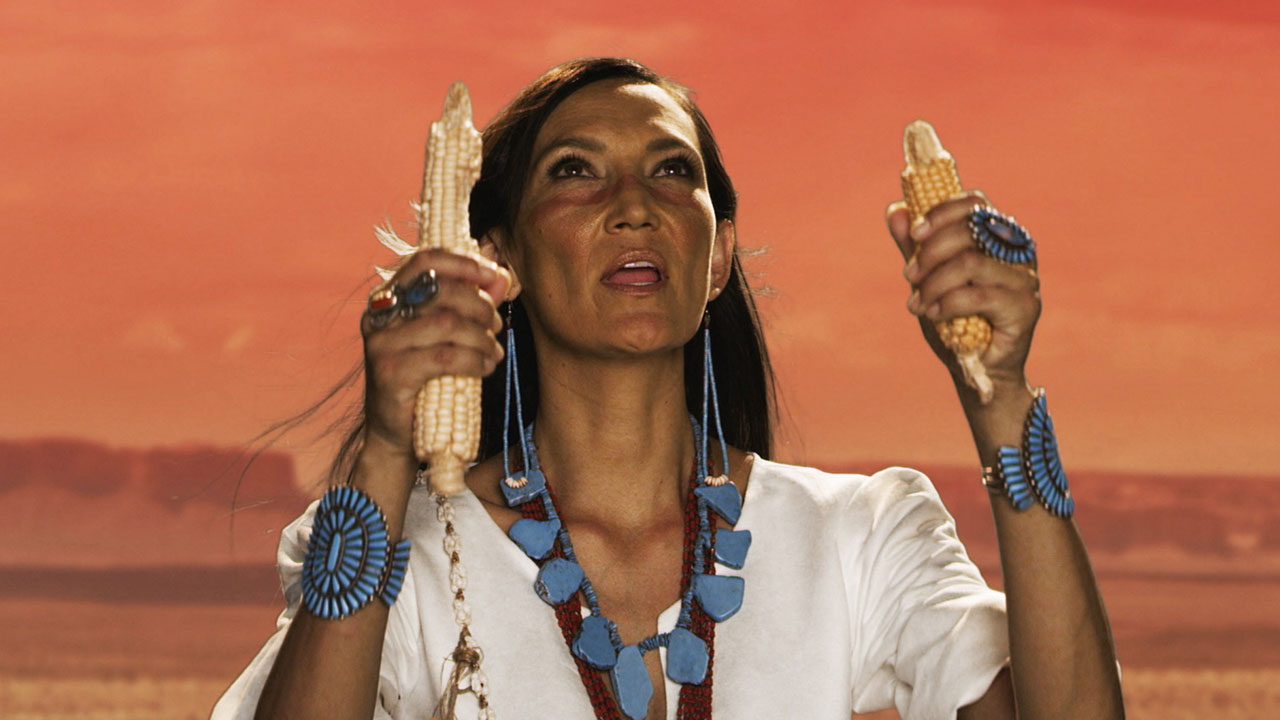 Indigenous Filmmakers Reimagine Science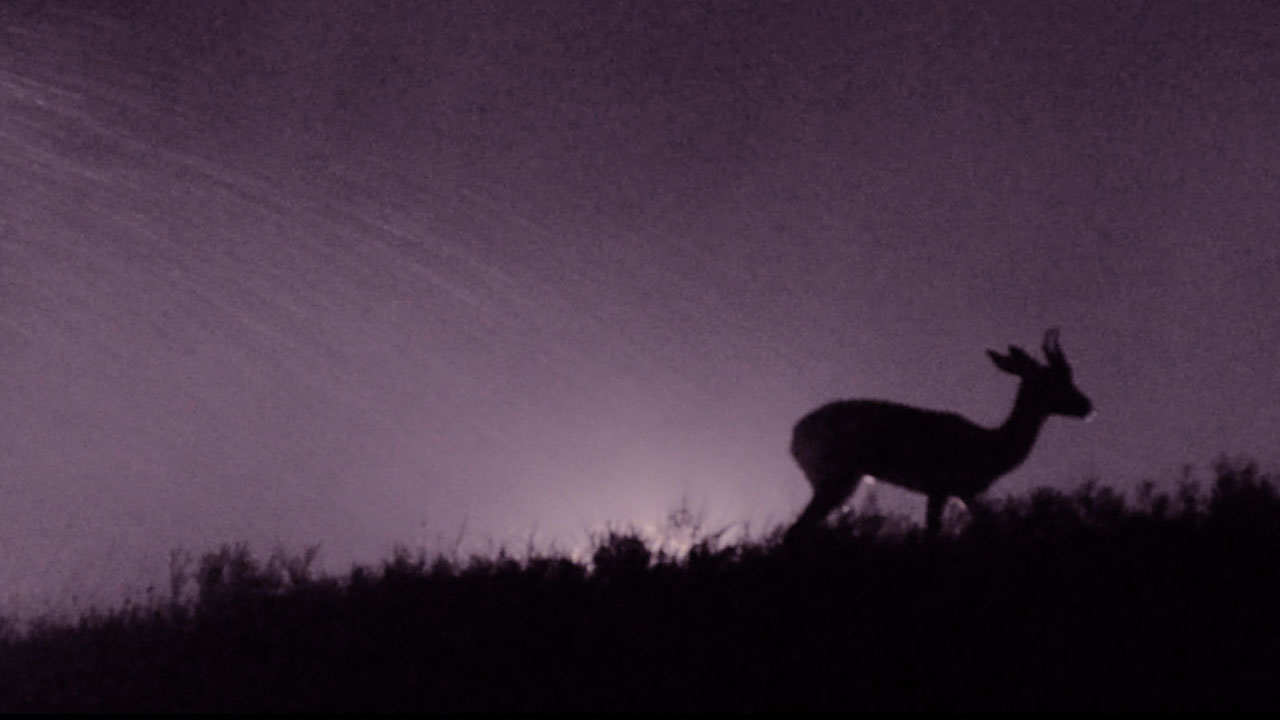 Animal Perspectives in Science and Fiction in the UAE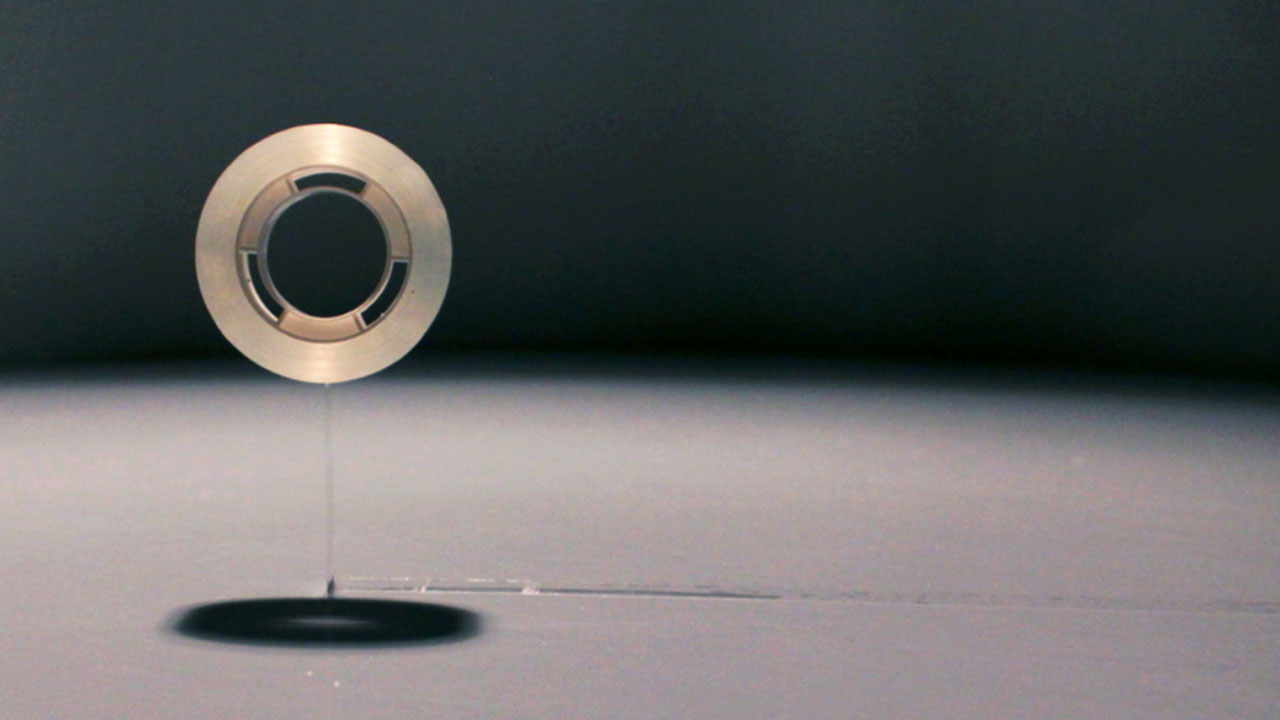 We cannot understand what we cannot imagine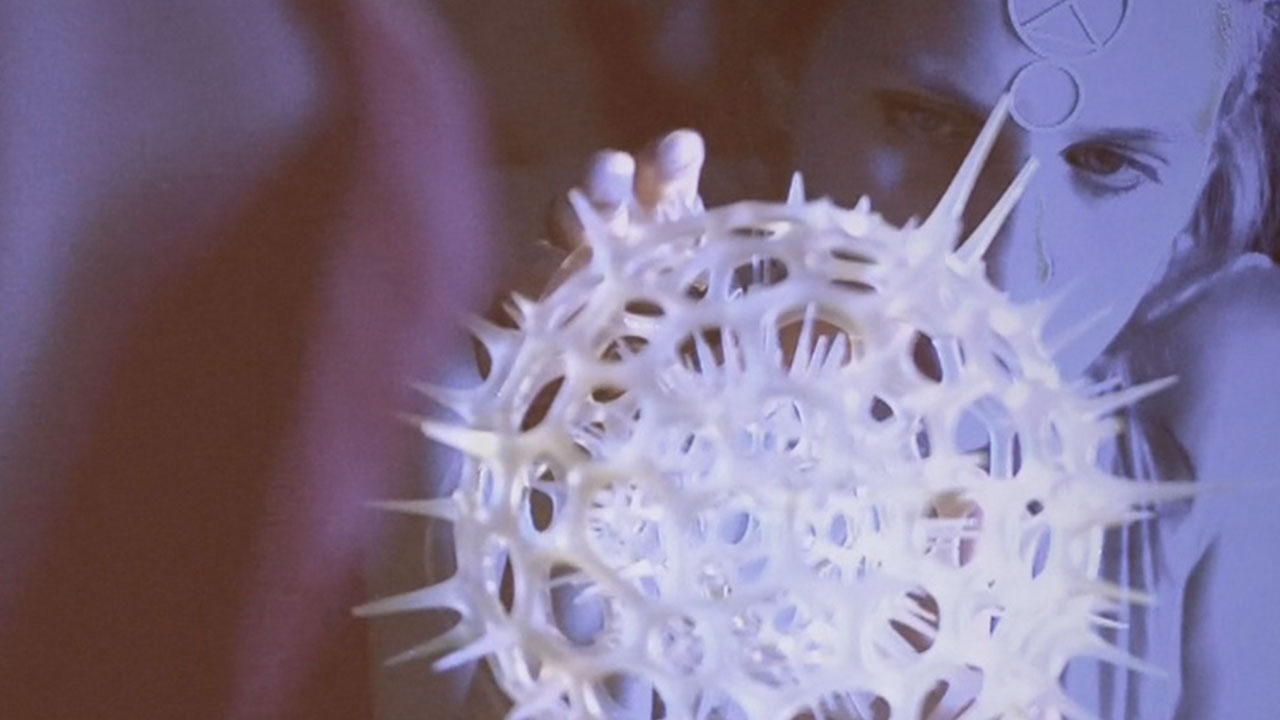 Microscopic Melodramas, A Surrealistic look at Our Oceans in Peril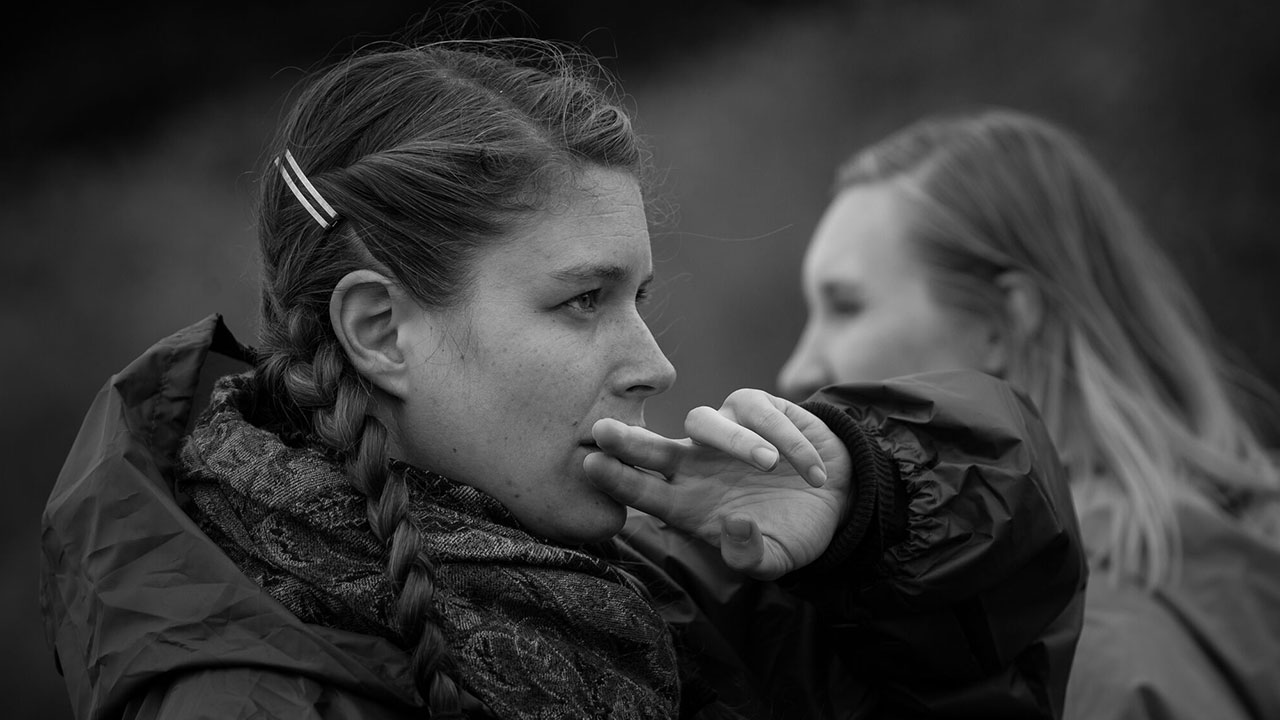 An Ethnobiologist with a Movie Camera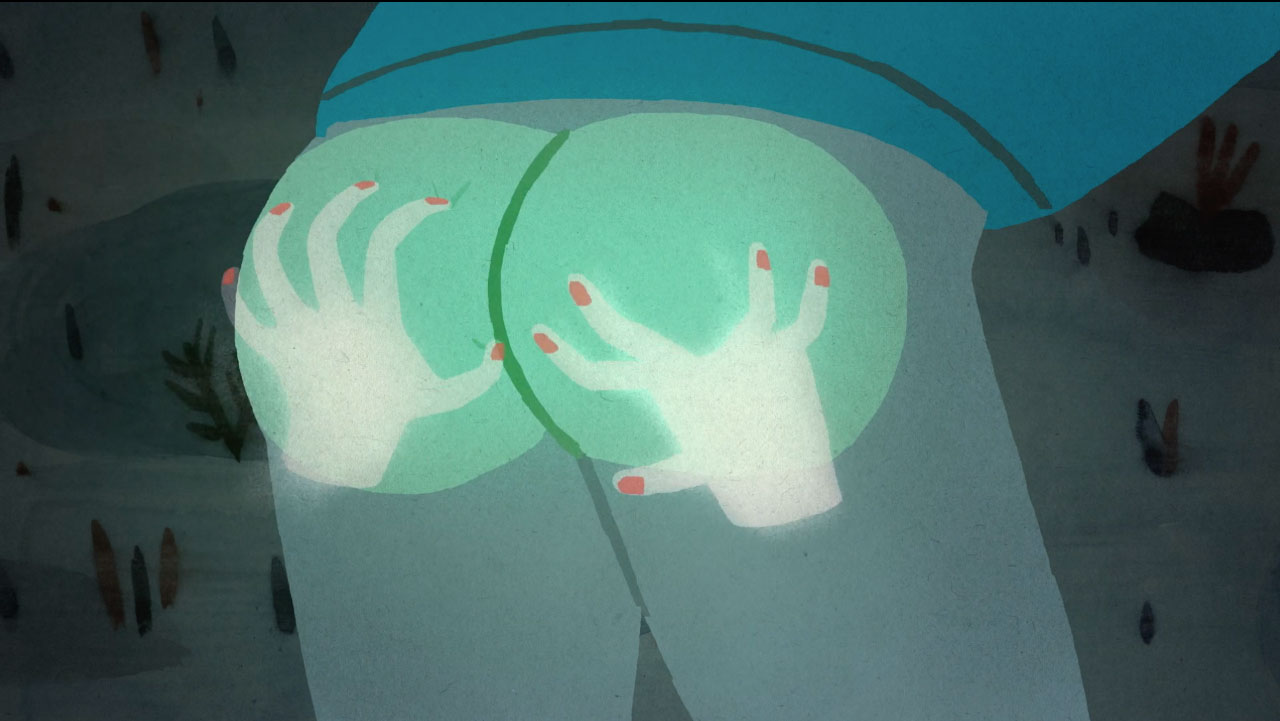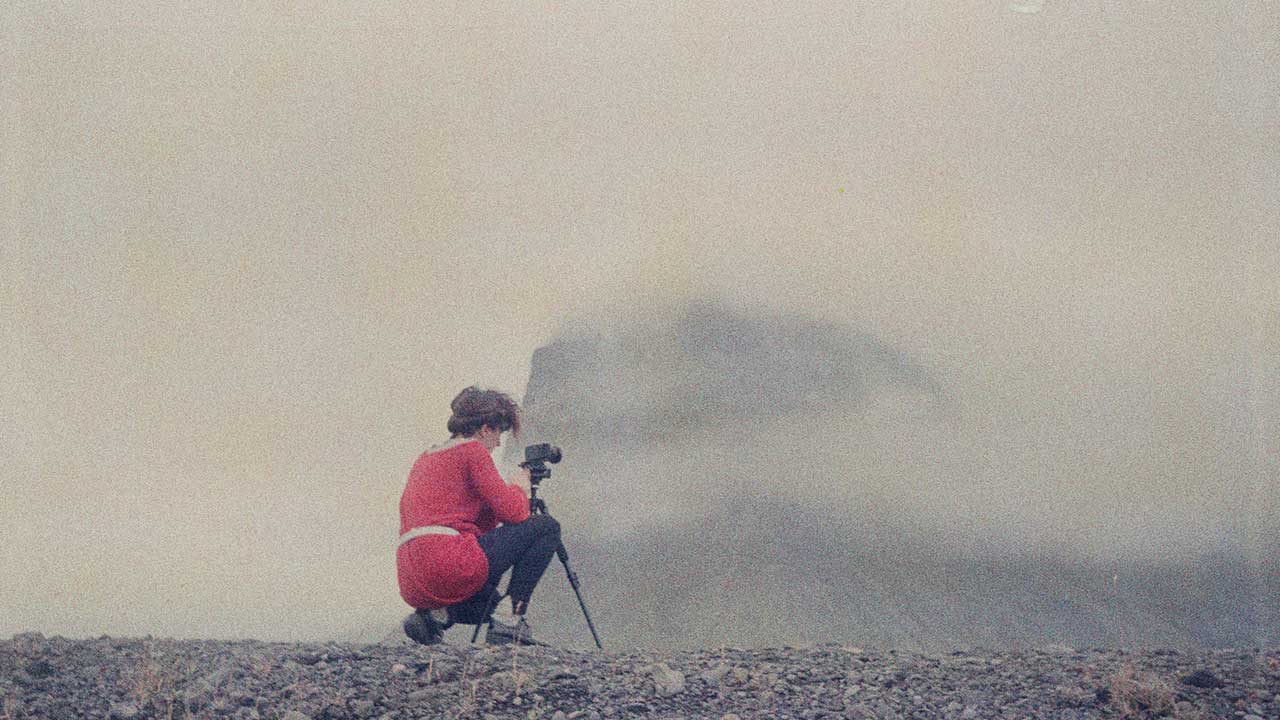 Redefining the Scientific Fiction(s)