The Wind
Lina Ghaibeh,May Ghaibeh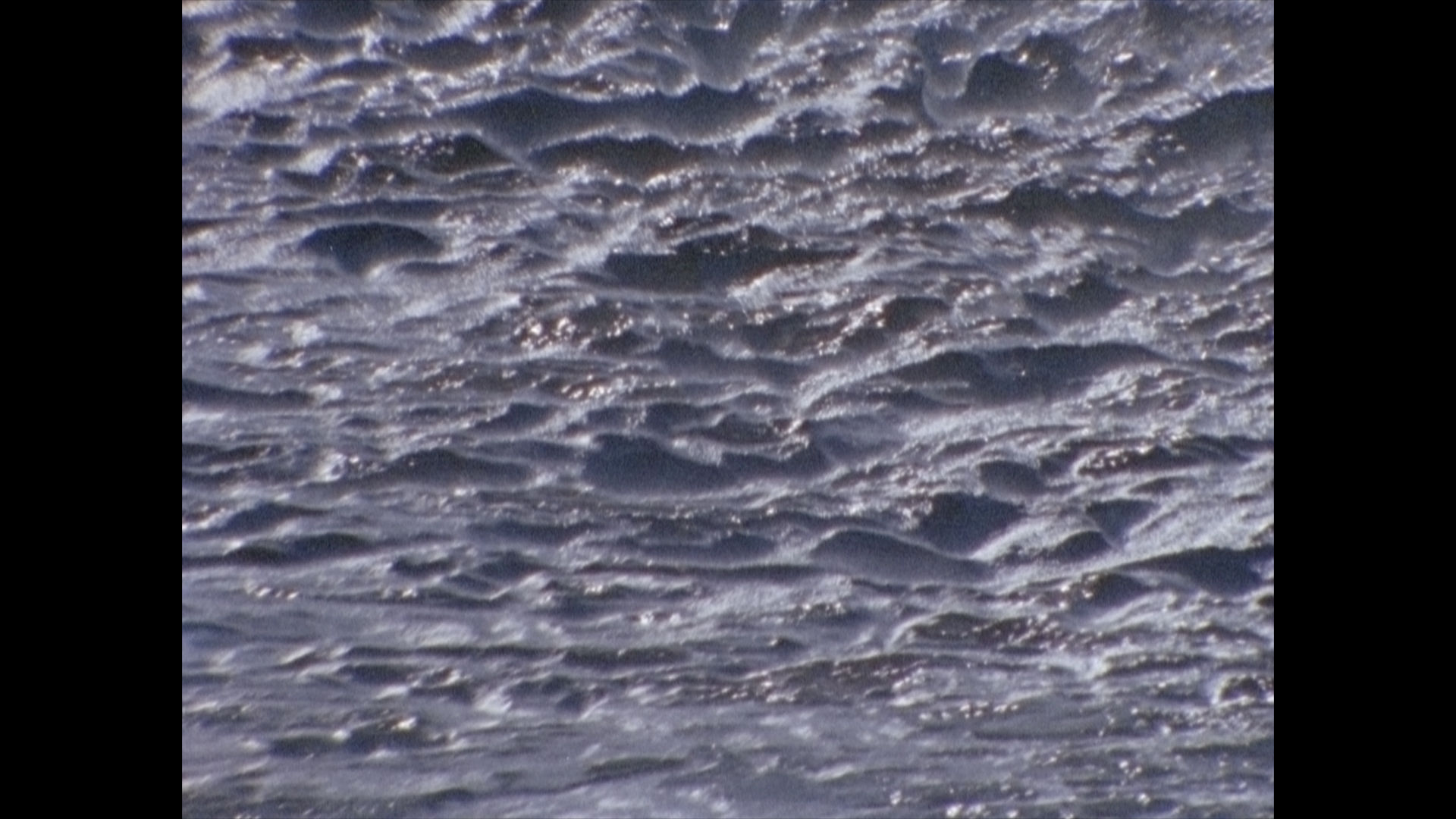 Gulf
Dan Browne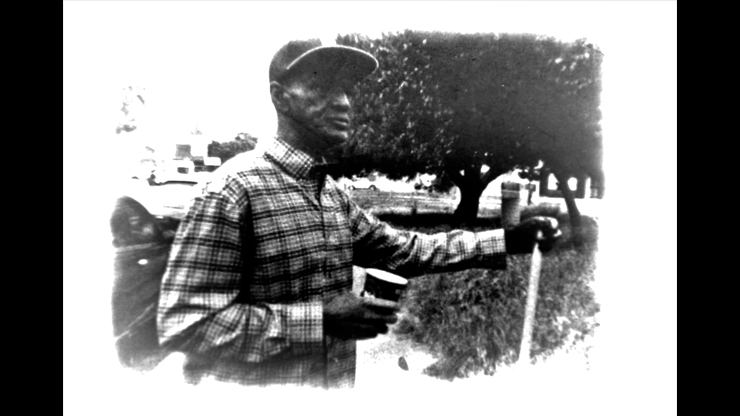 The Island
Alexandra Gelis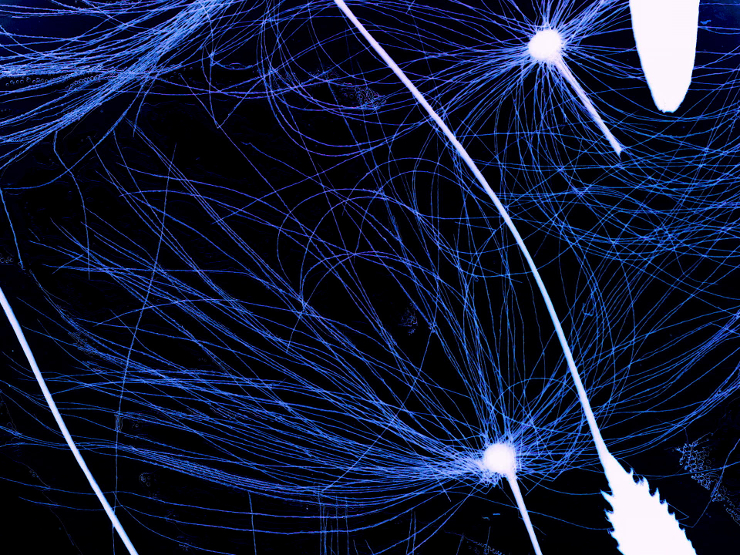 The Shouting Flower
Derek Jenkins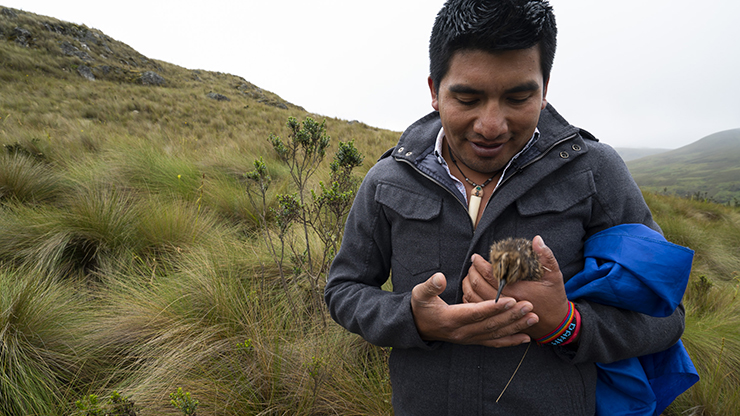 Quimsacocha
Émilie Martel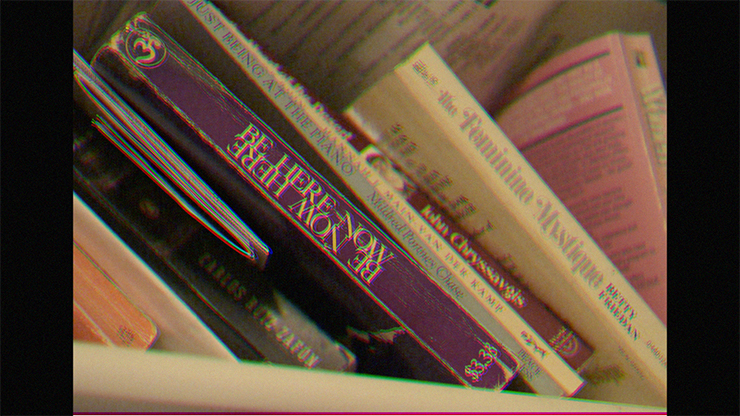 Night Garden
Kyath Battie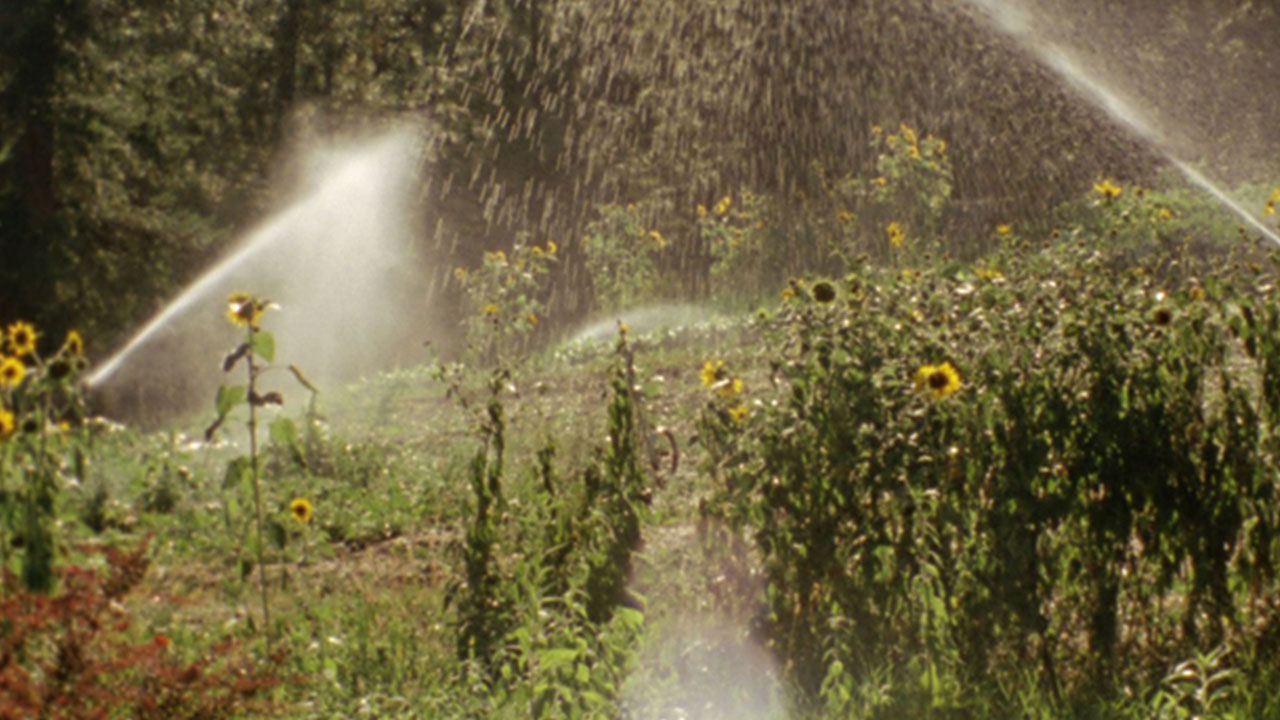 To Taste the Ground
Shannon Harris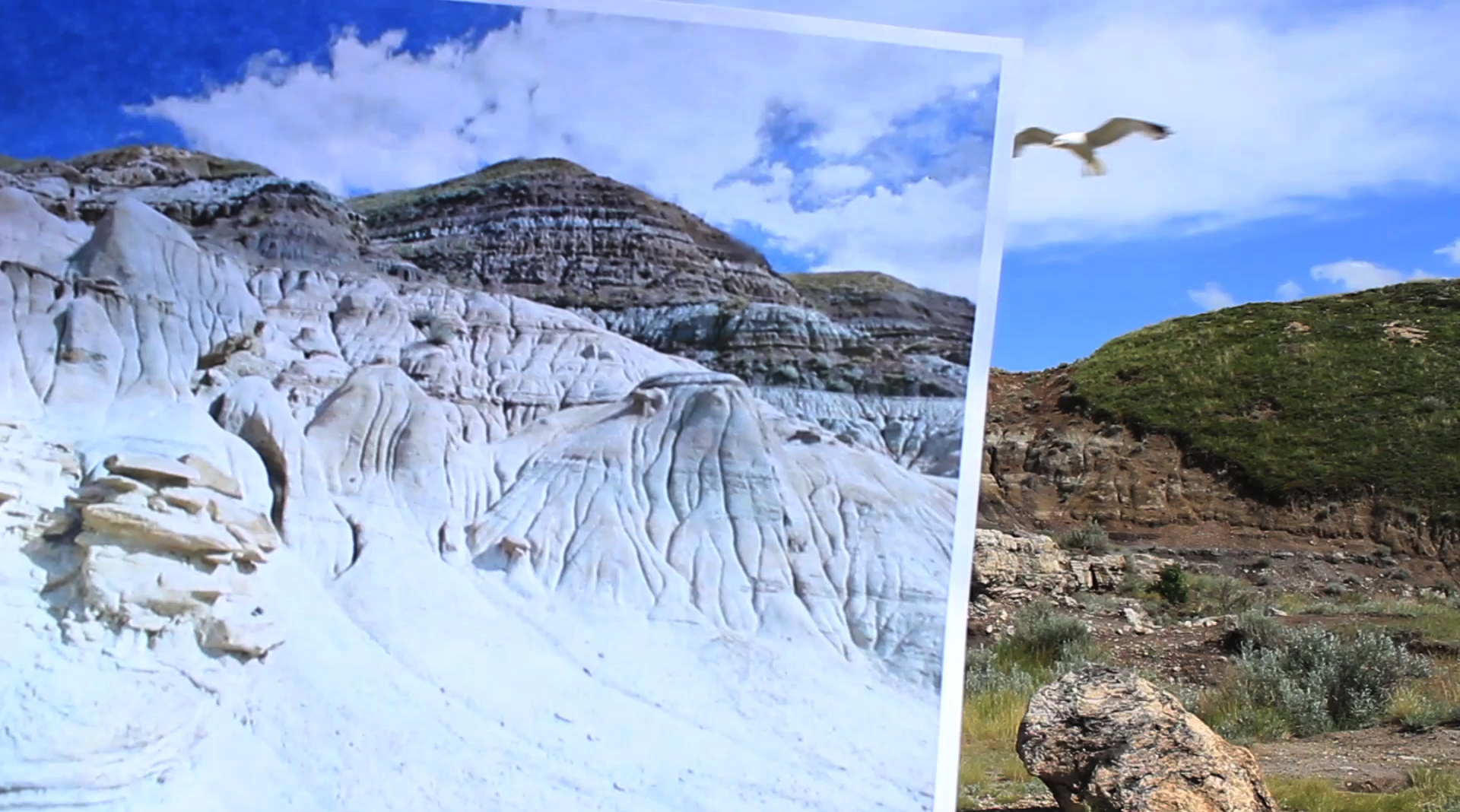 Water Once Ruled
Christina Battle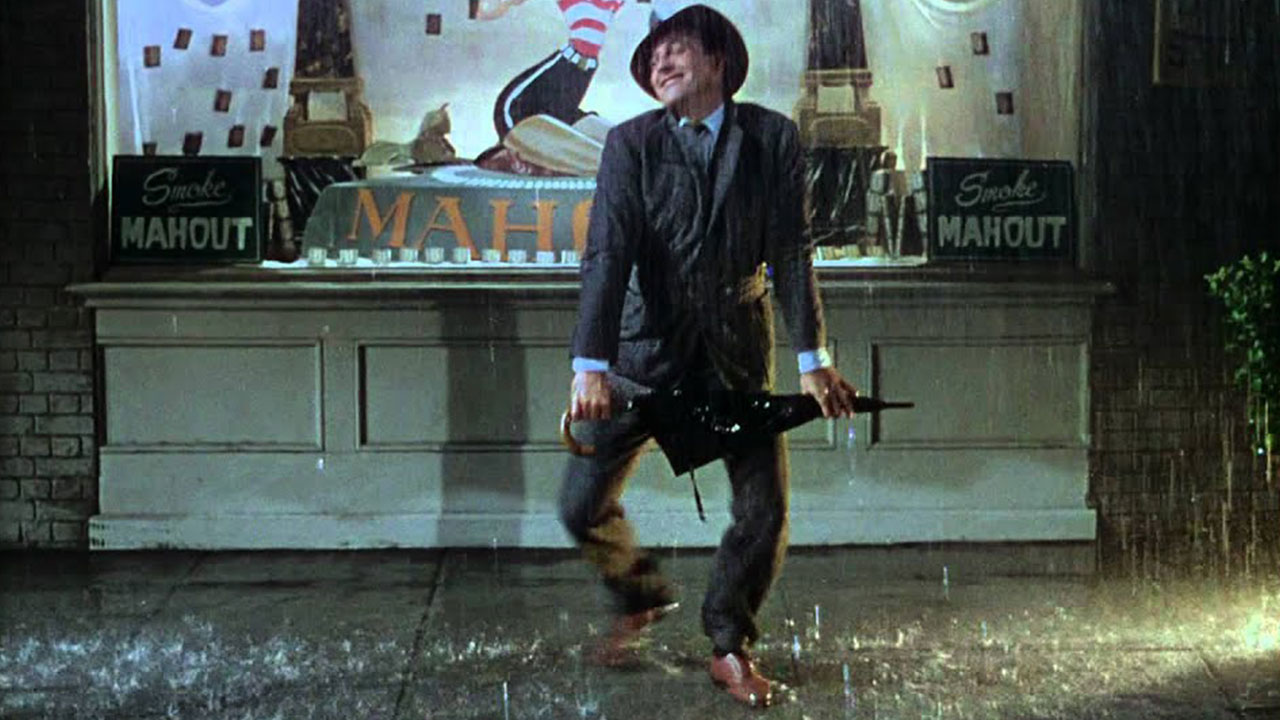 Singin' in the Rain
Gene Kelly, Stanley Donen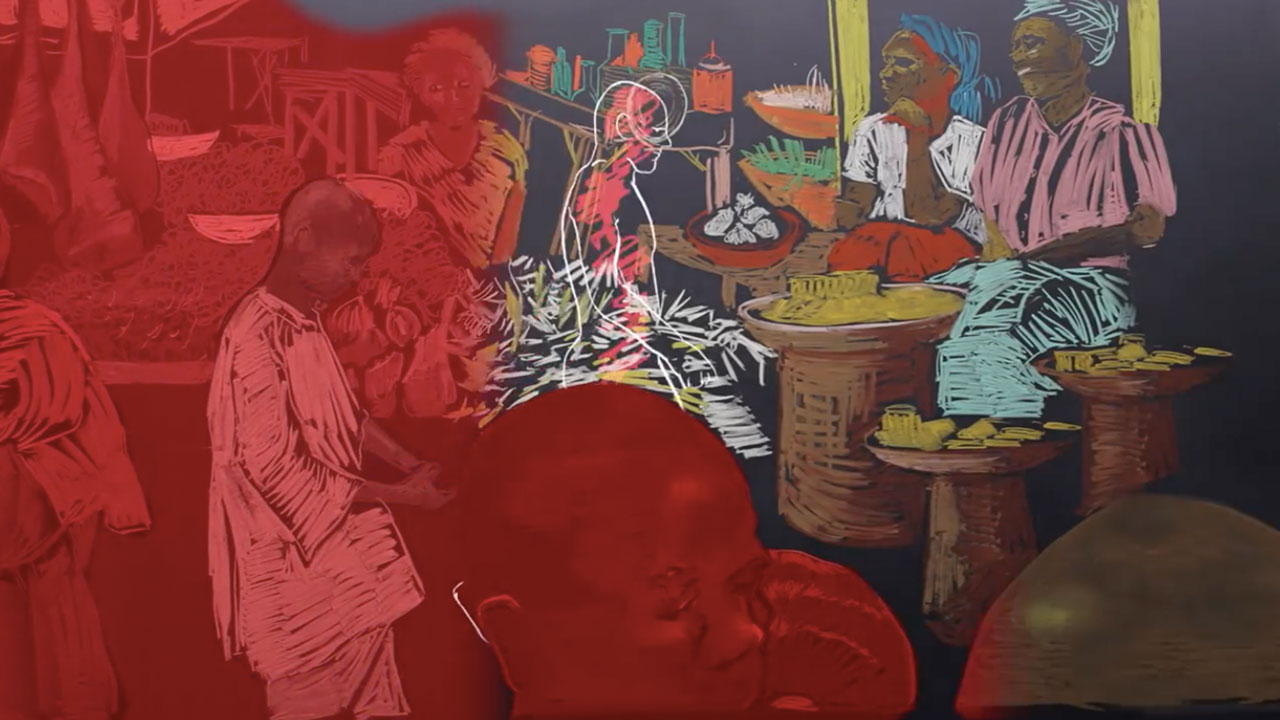 Think Like a Scientist -- Natural Selection in an Outbreak
Nate Dappen,Neil Loisin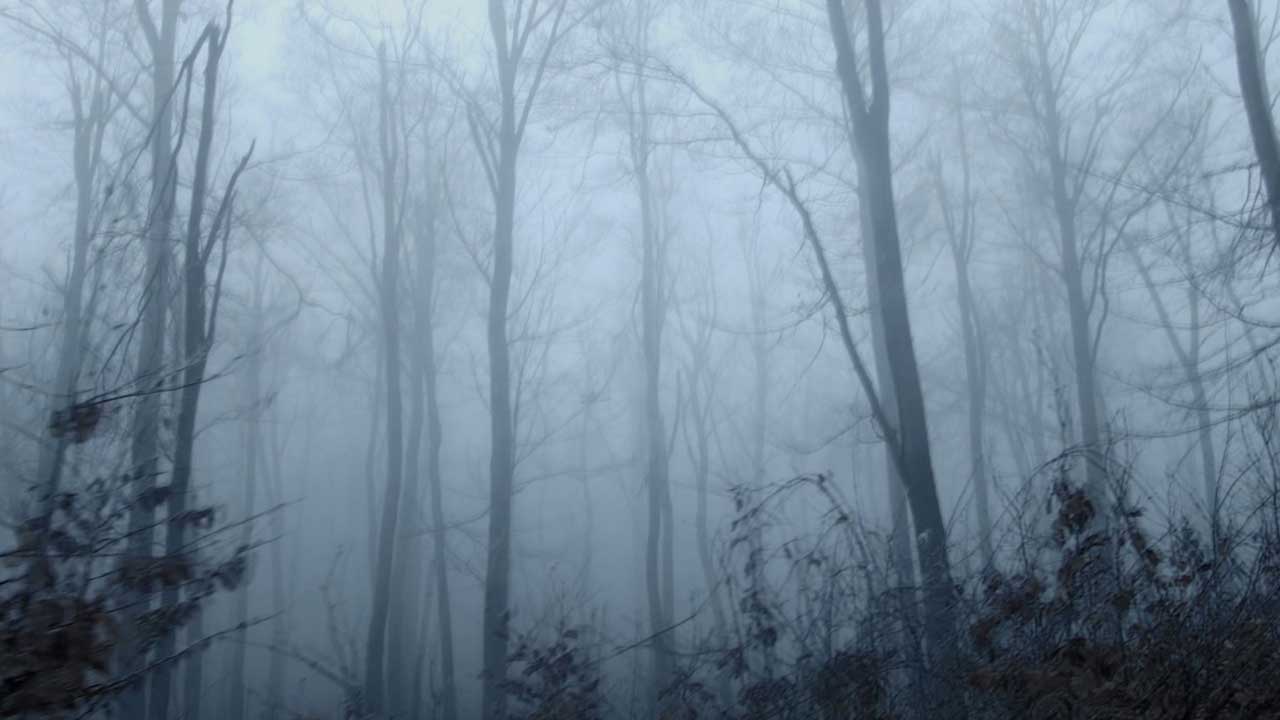 Frozen May
Péter Lichter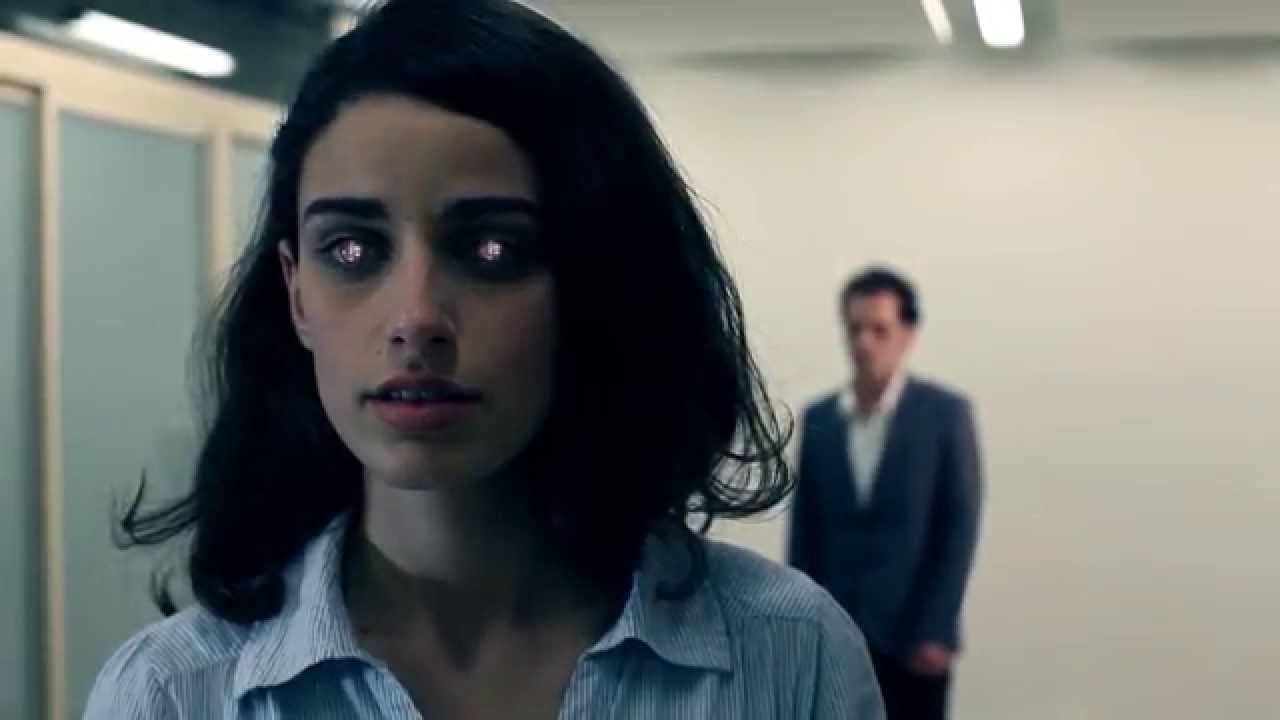 Sight
Daniel Lazo,Eran May-Raz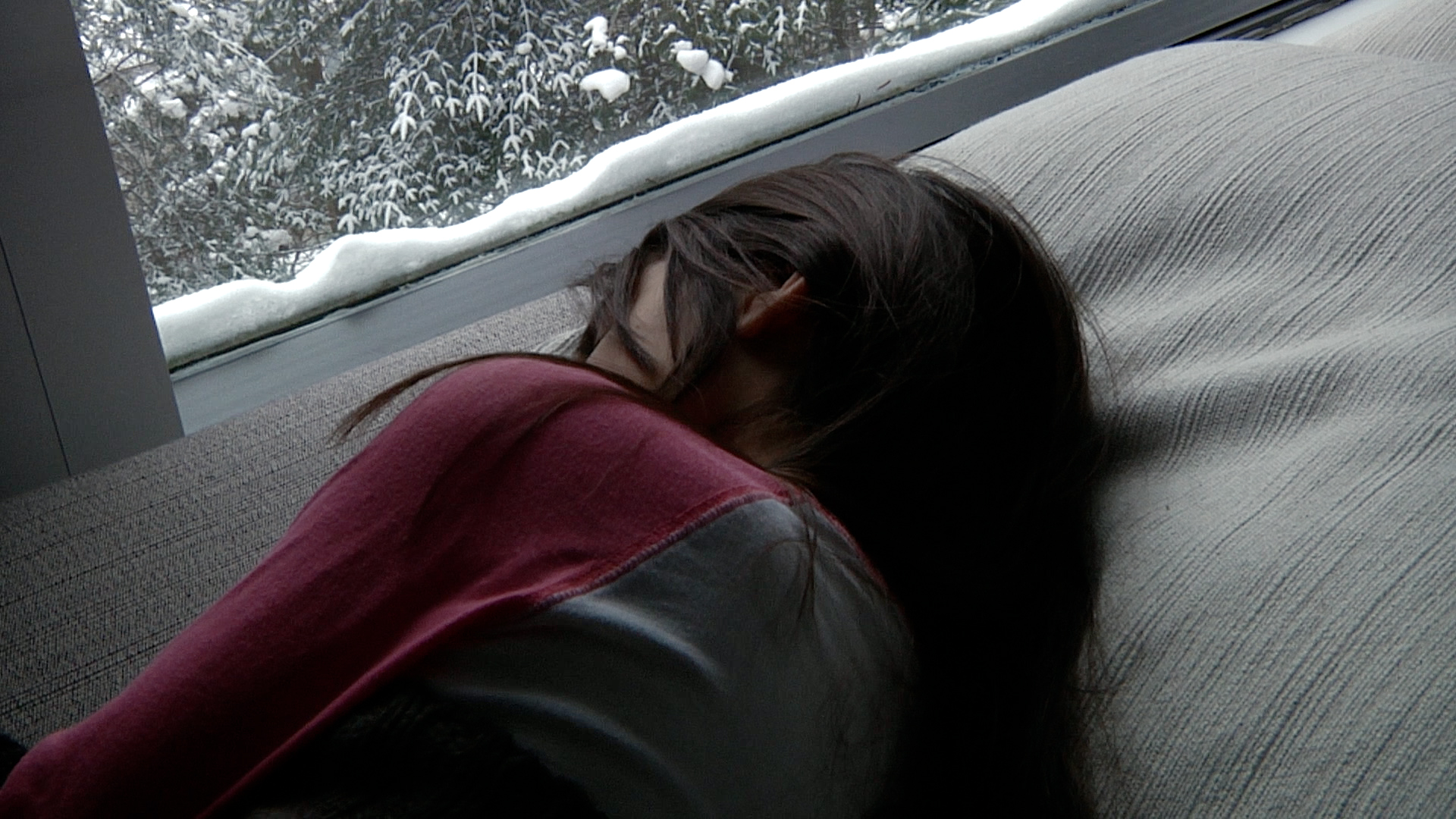 Que Nous Nous Assoupissions (May We Sleep Soundly)
Denis Côté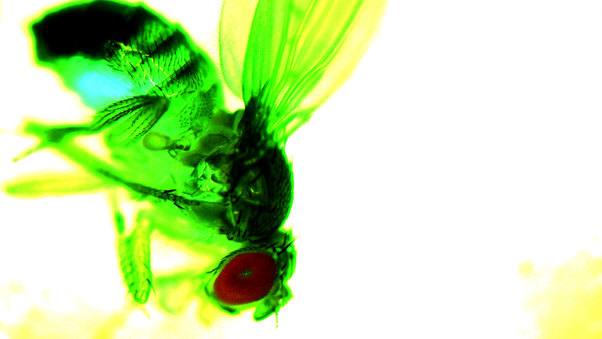 A Fruitfly in New York
Alexis Gambis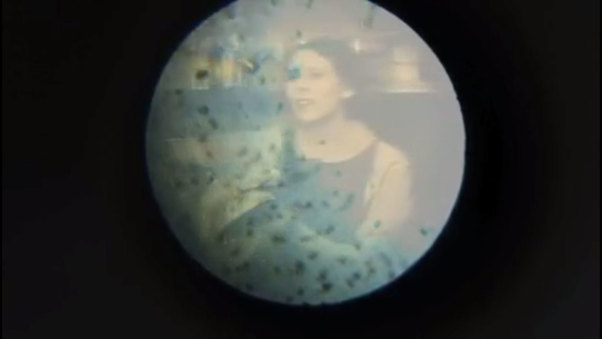 MicroScope
Minette Mangahas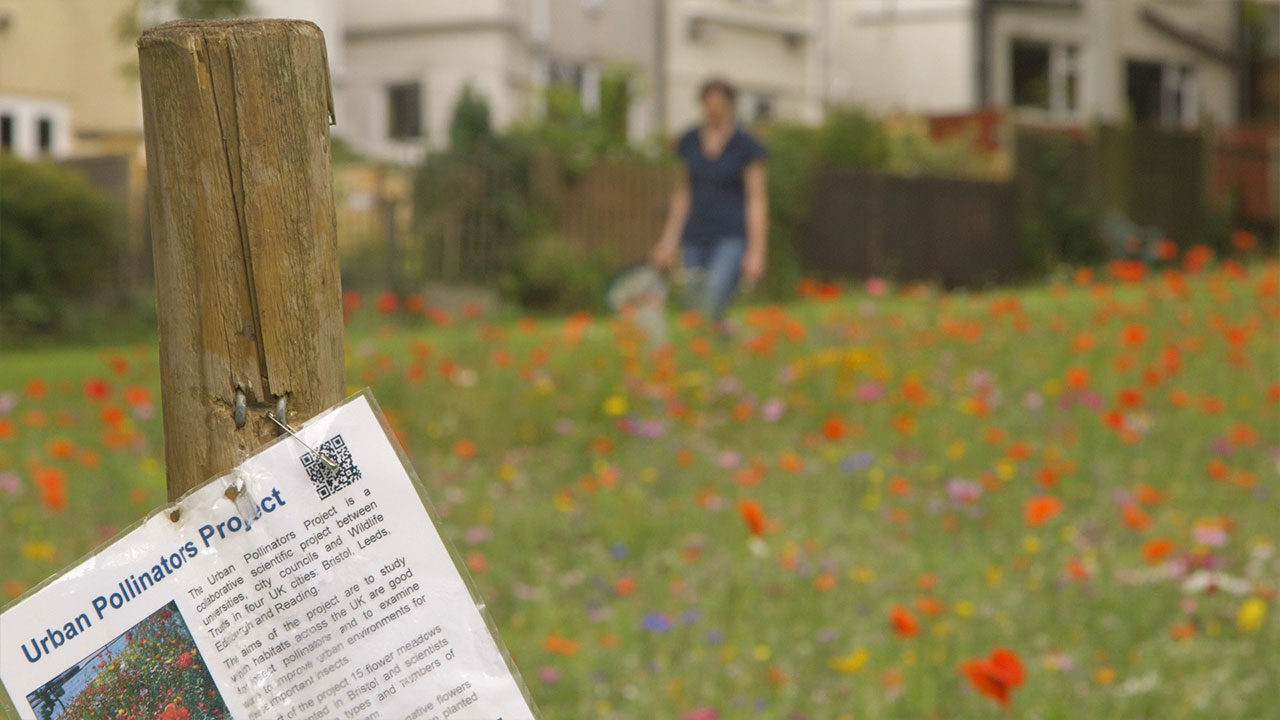 Insects in the City: can cities save our bees?
Barry J. Gibb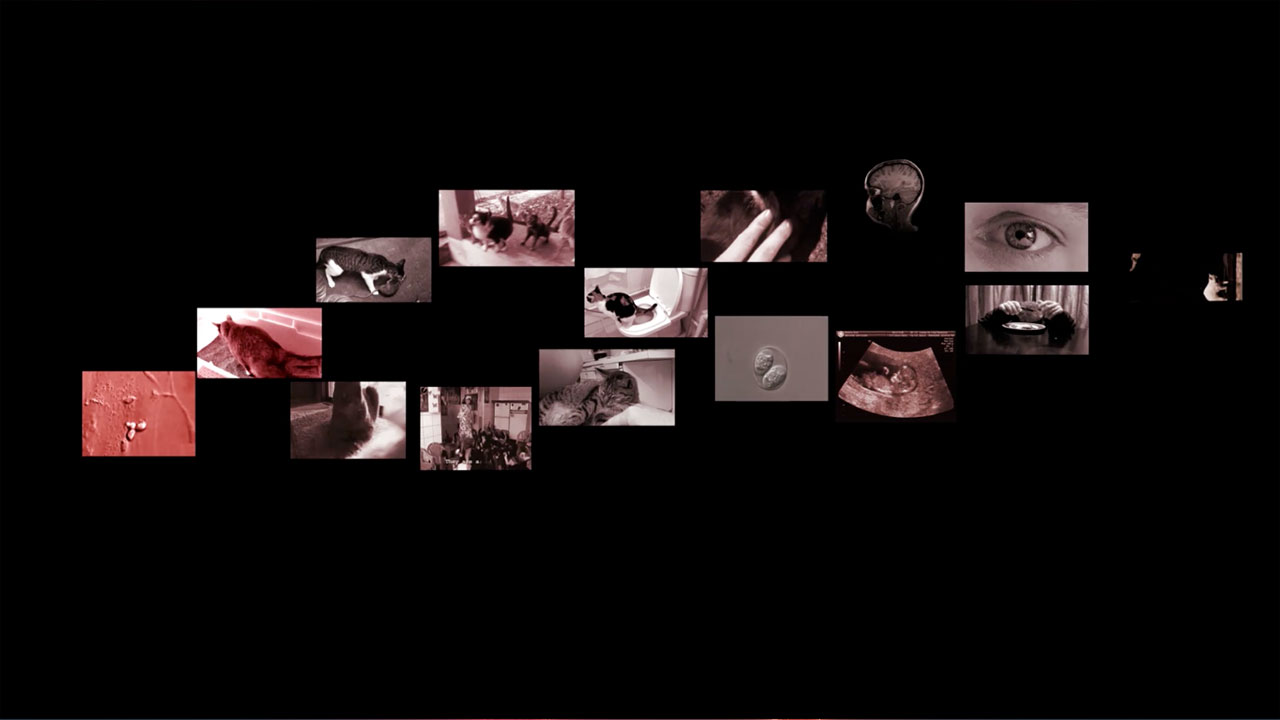 Life Cycle of Toxoplasma Gondii
Rachel Mayeri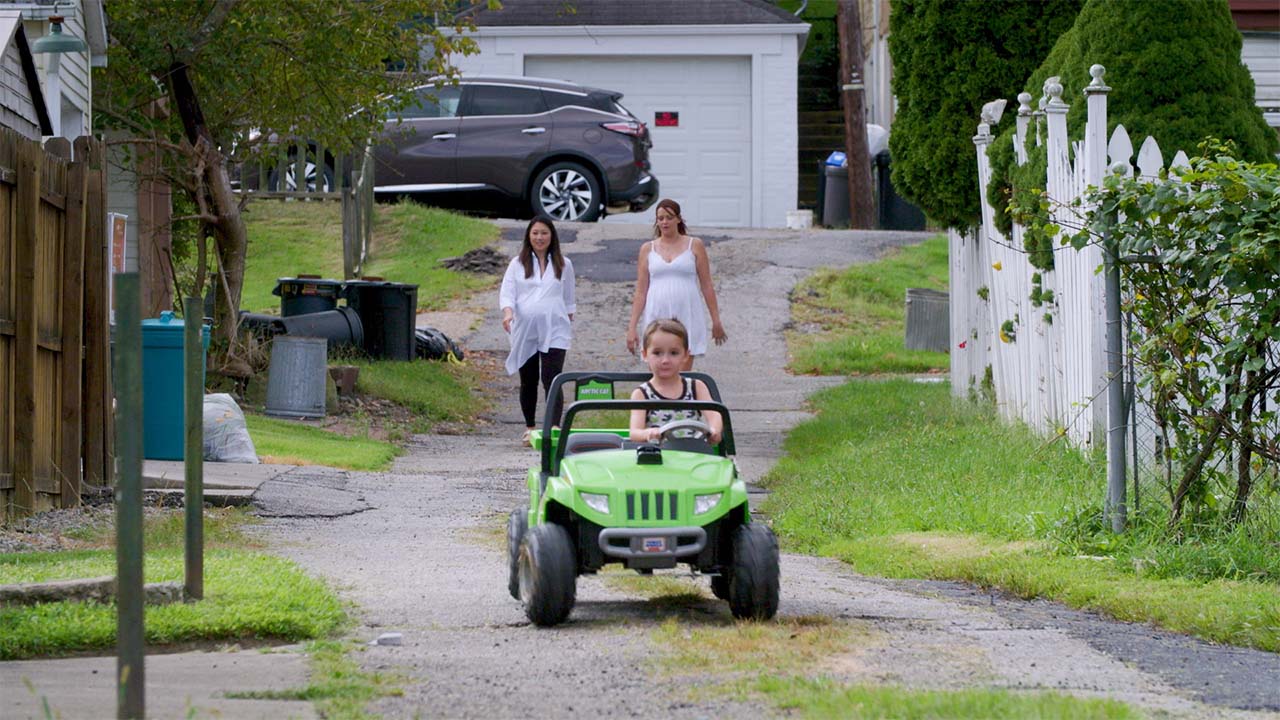 Baby Brain
Kristyn Martin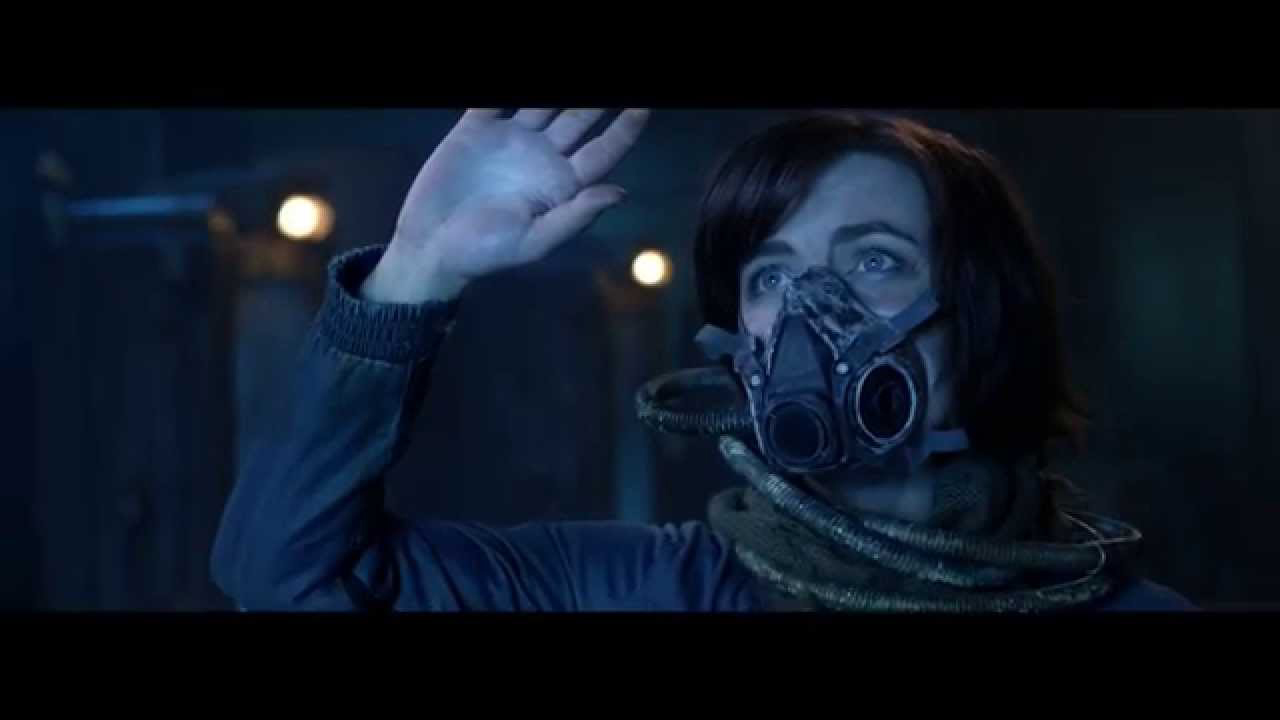 The Space Between Us
Marc S. Nollkaemper
New Life
Ben Meredith,Drew Smith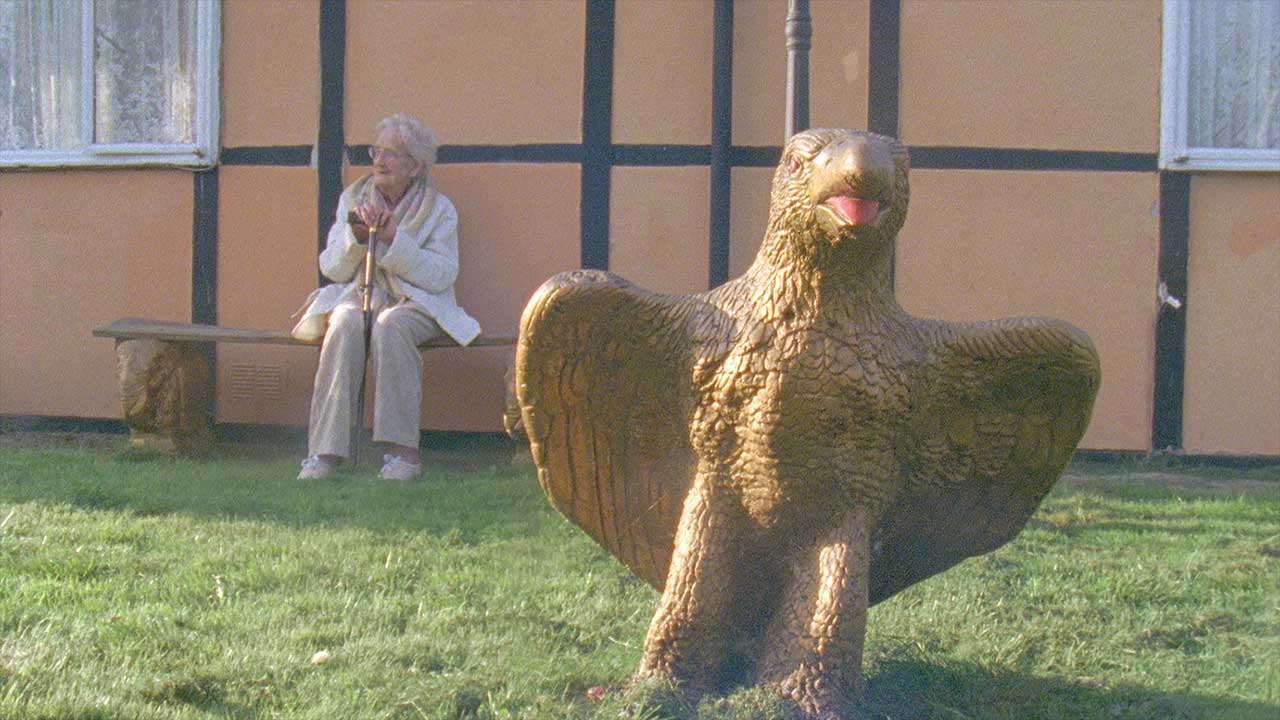 Lifespan
Jessica Bishopp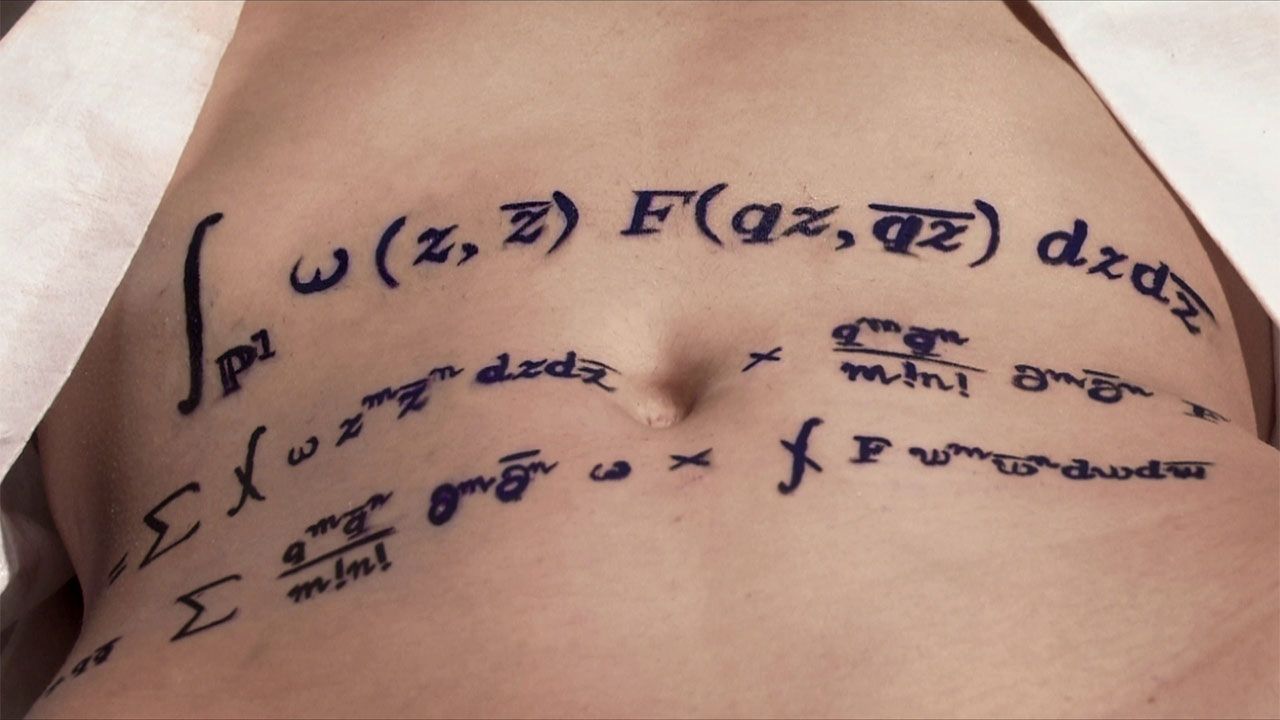 Rites of Love and Math
Reine Graves,Edward Frenkel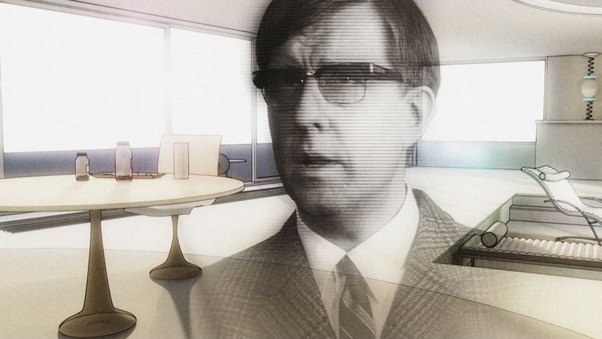 Hybris
Arjan Brentjes,Bart van der Schaaf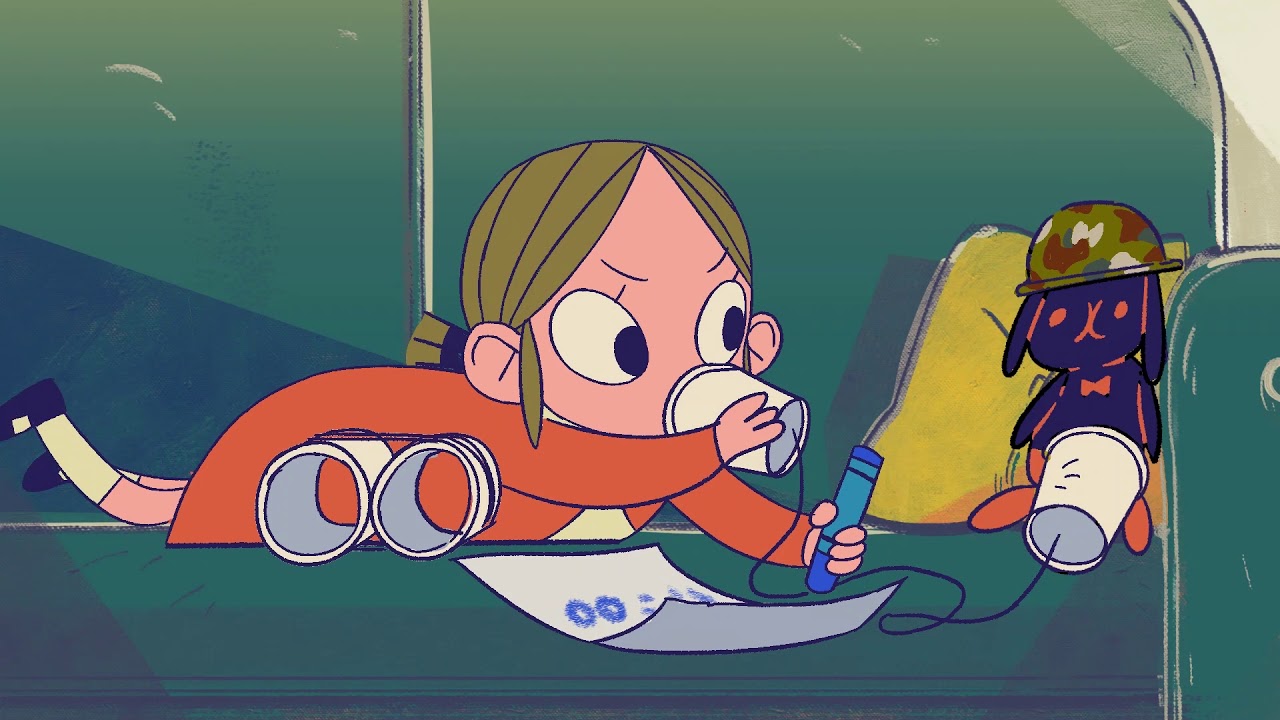 Can You Hear Me?
Yu-Hsin Chuang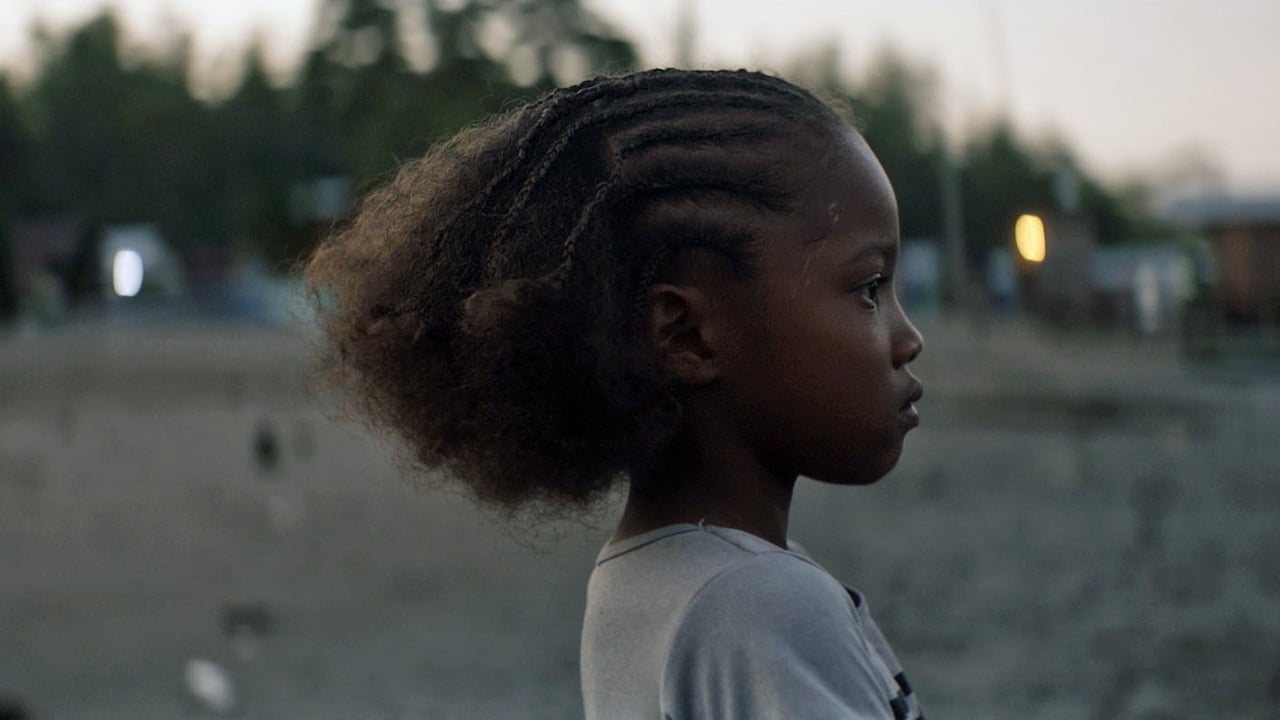 Dulce
Guille Isa, Angello Faccini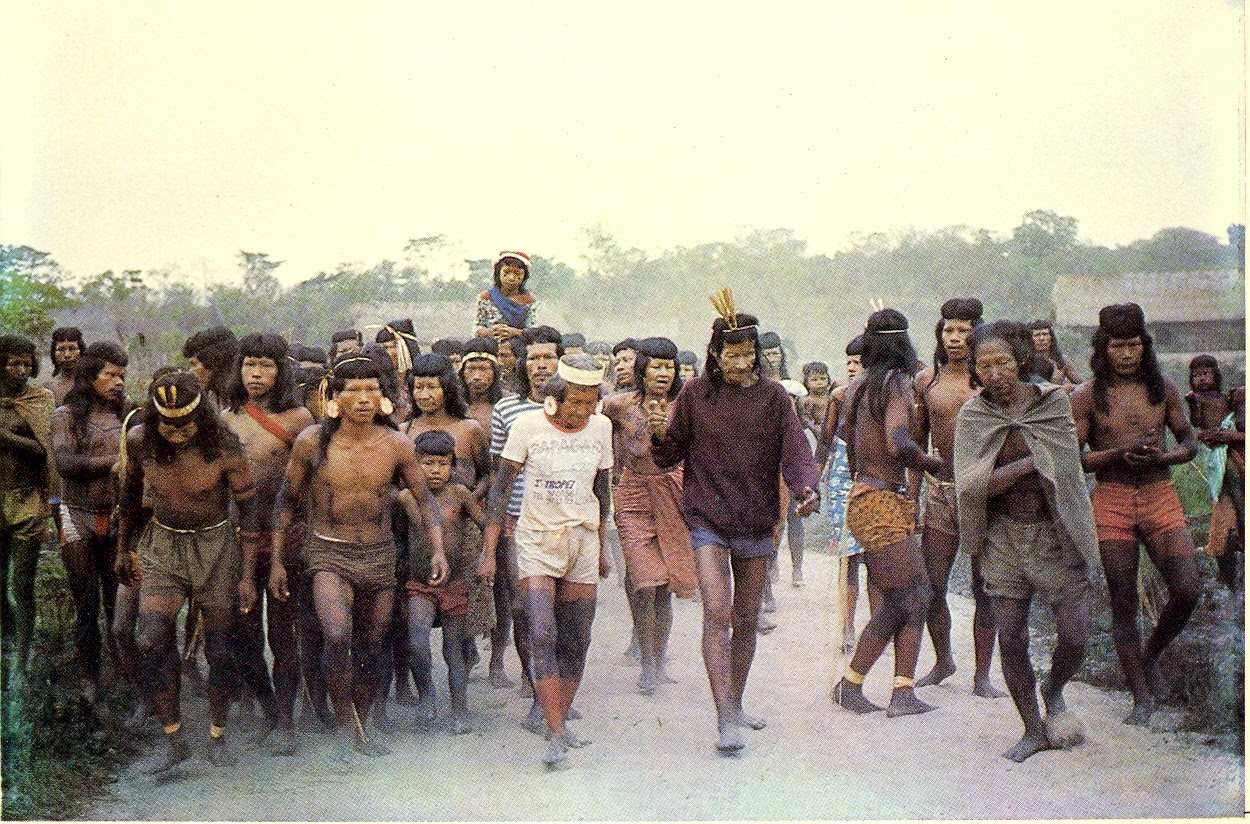 Serras da Desordem (The Hills of Disorder)
Andrea Tonacci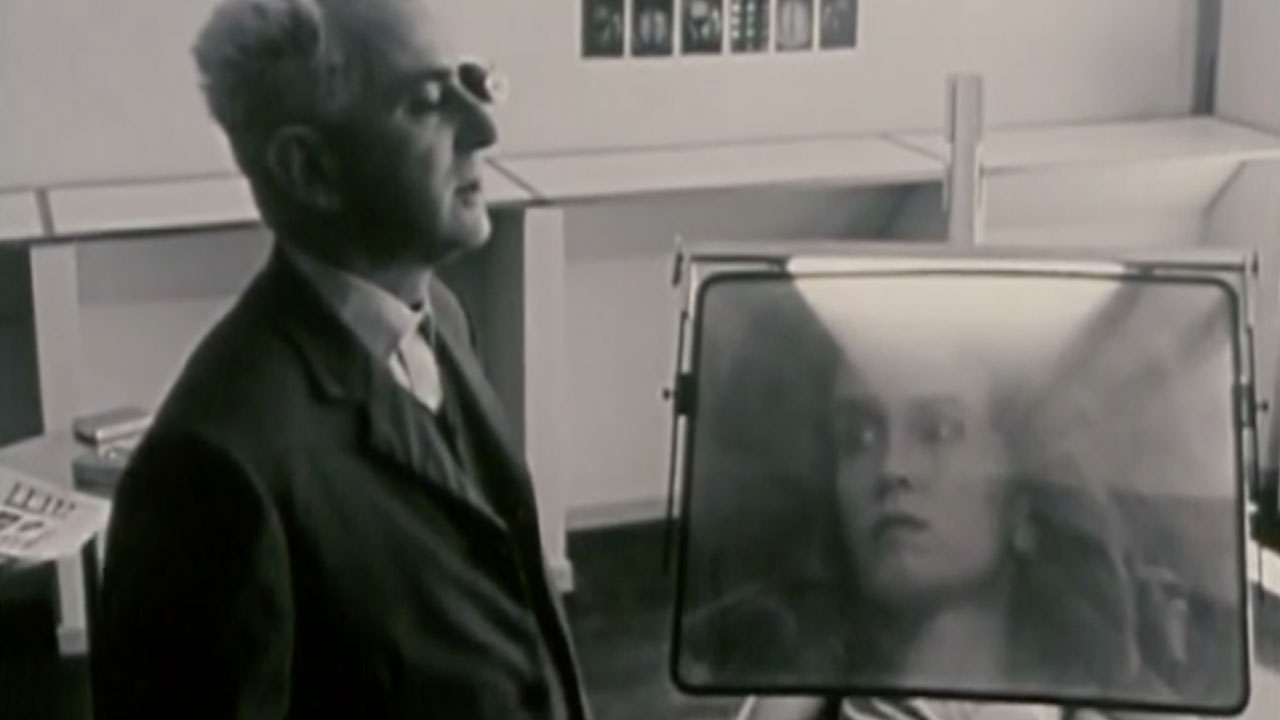 La Sonámbula (Sleepwalker)
Fernando Spiner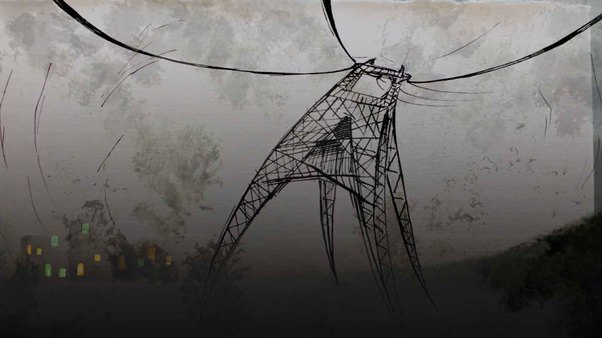 Electrostatic
Sawsan Nourallah
Parallelostory
Kelly Meador and Daniel Elwing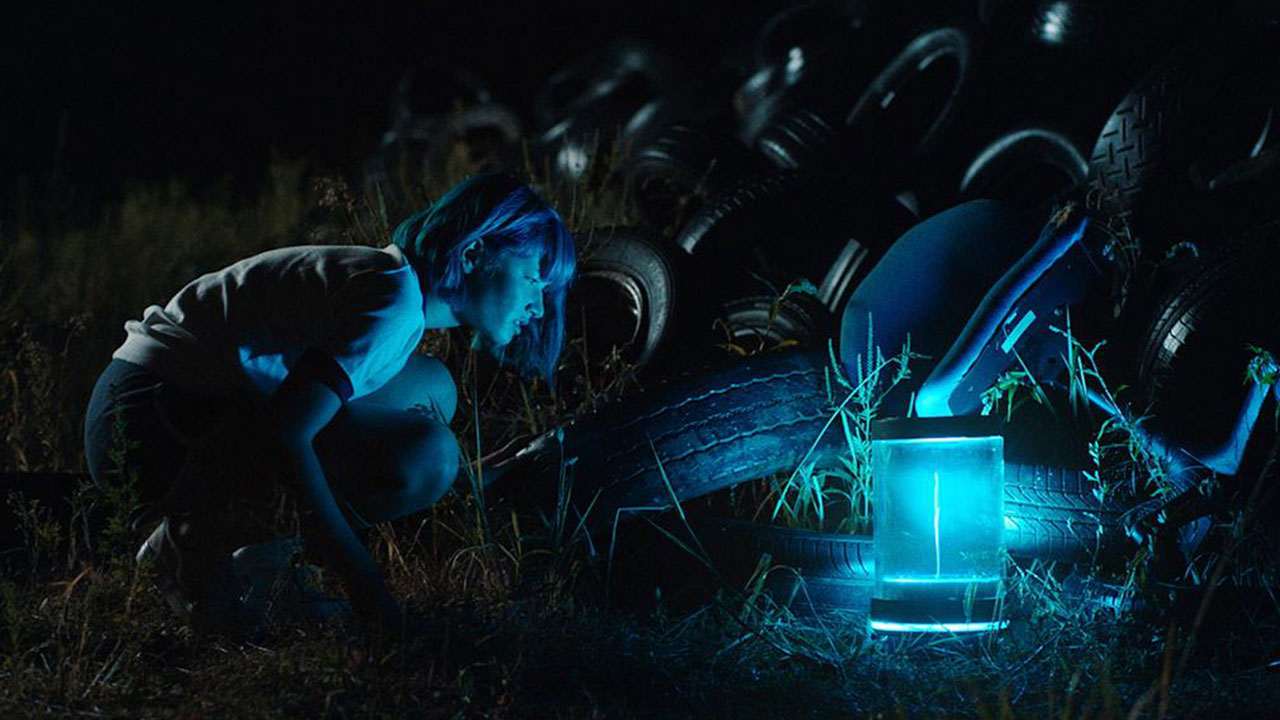 Yandere
William Laboury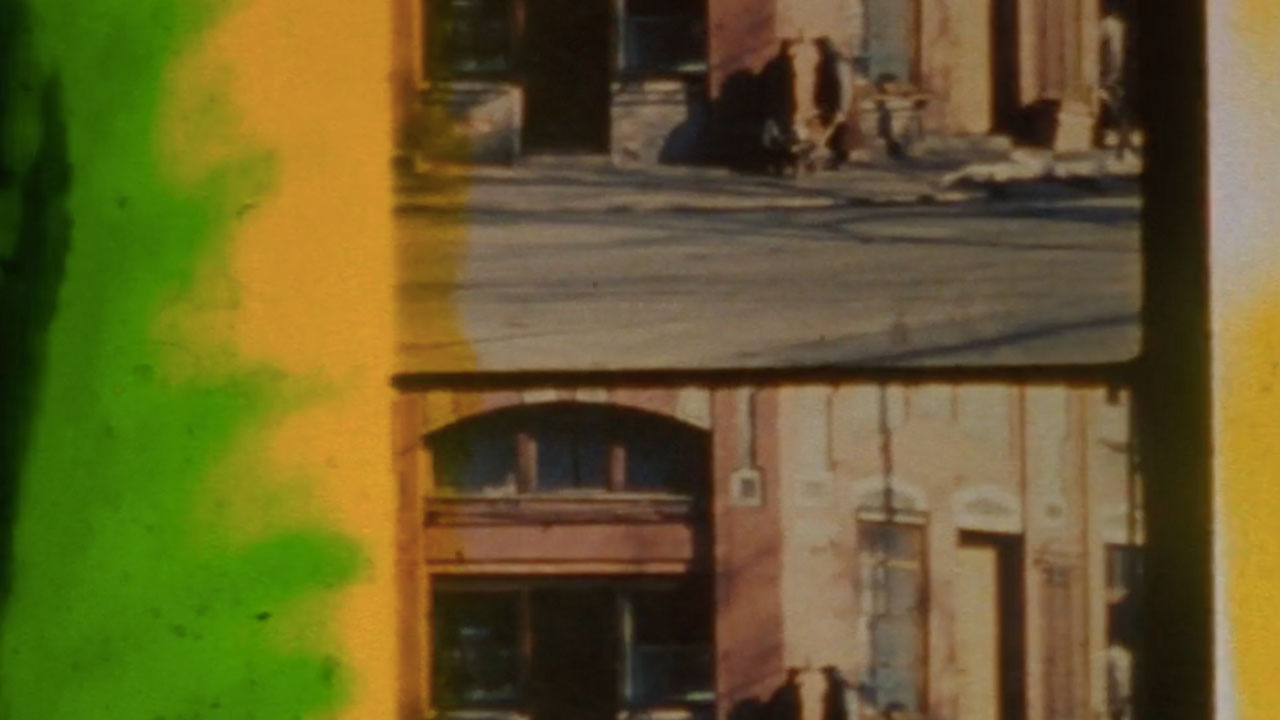 Notes for a Polish Jew
Abraham Ravett
Innegration Solo Exhibit: An Interview with Rachel Marks
Thomasz Namerela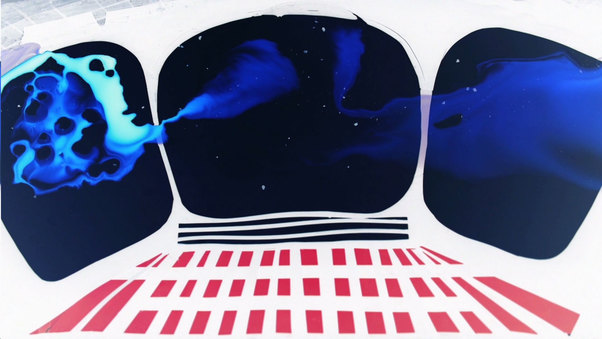 Vostok Zero
Perttu Inkilä,Velda Parkkinen,Liis Mehine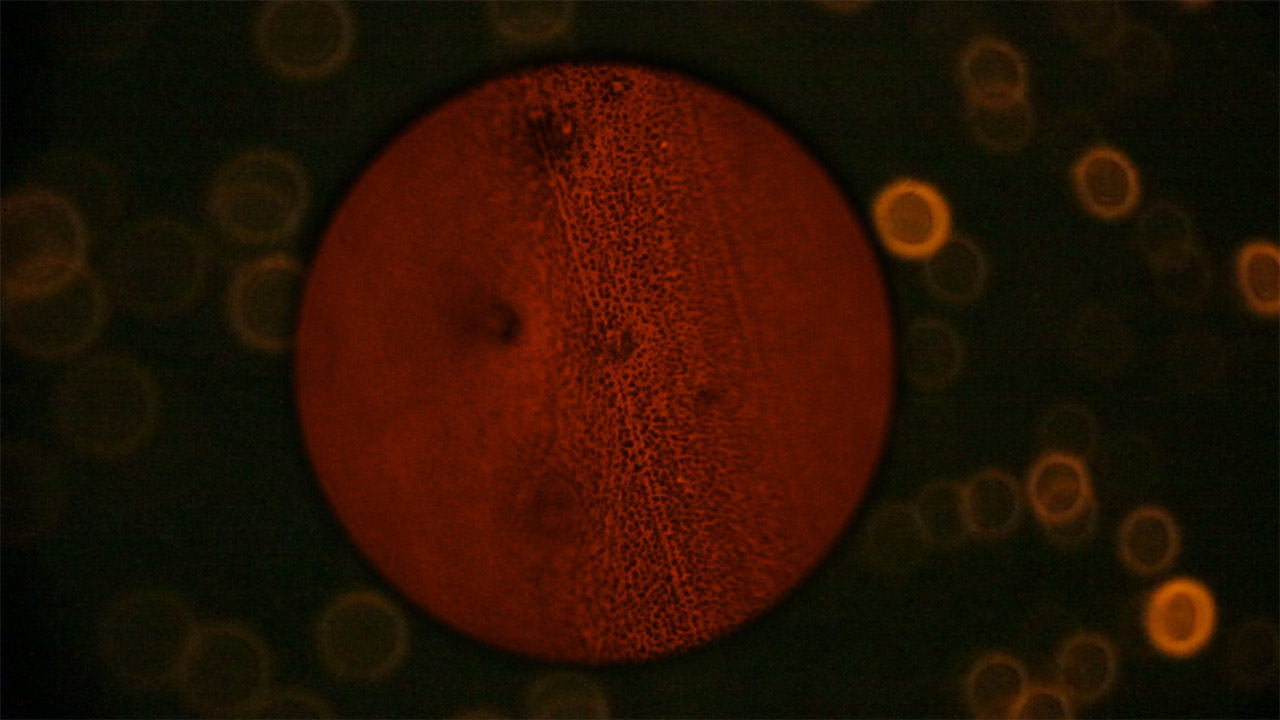 Atomes en quête d'immatérialité (Atoms in Search of Immateriality)
Anne-Marie Bouchard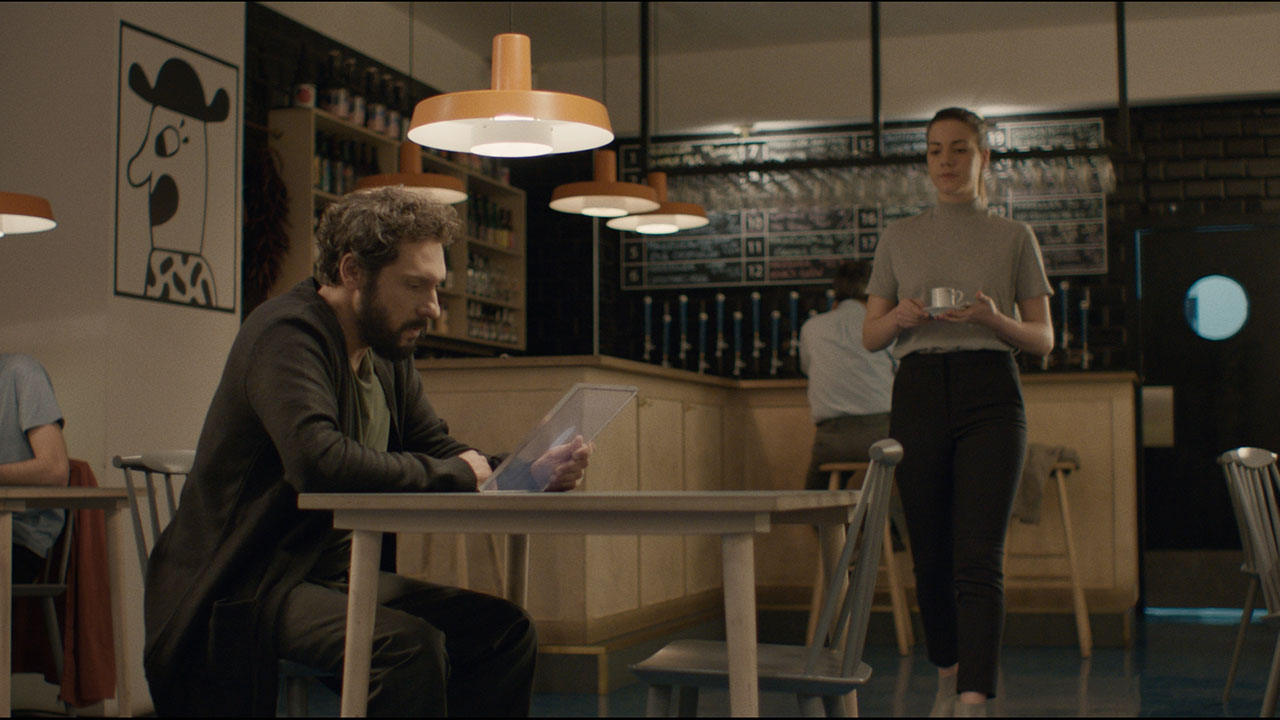 Compatible
Pau Bacardit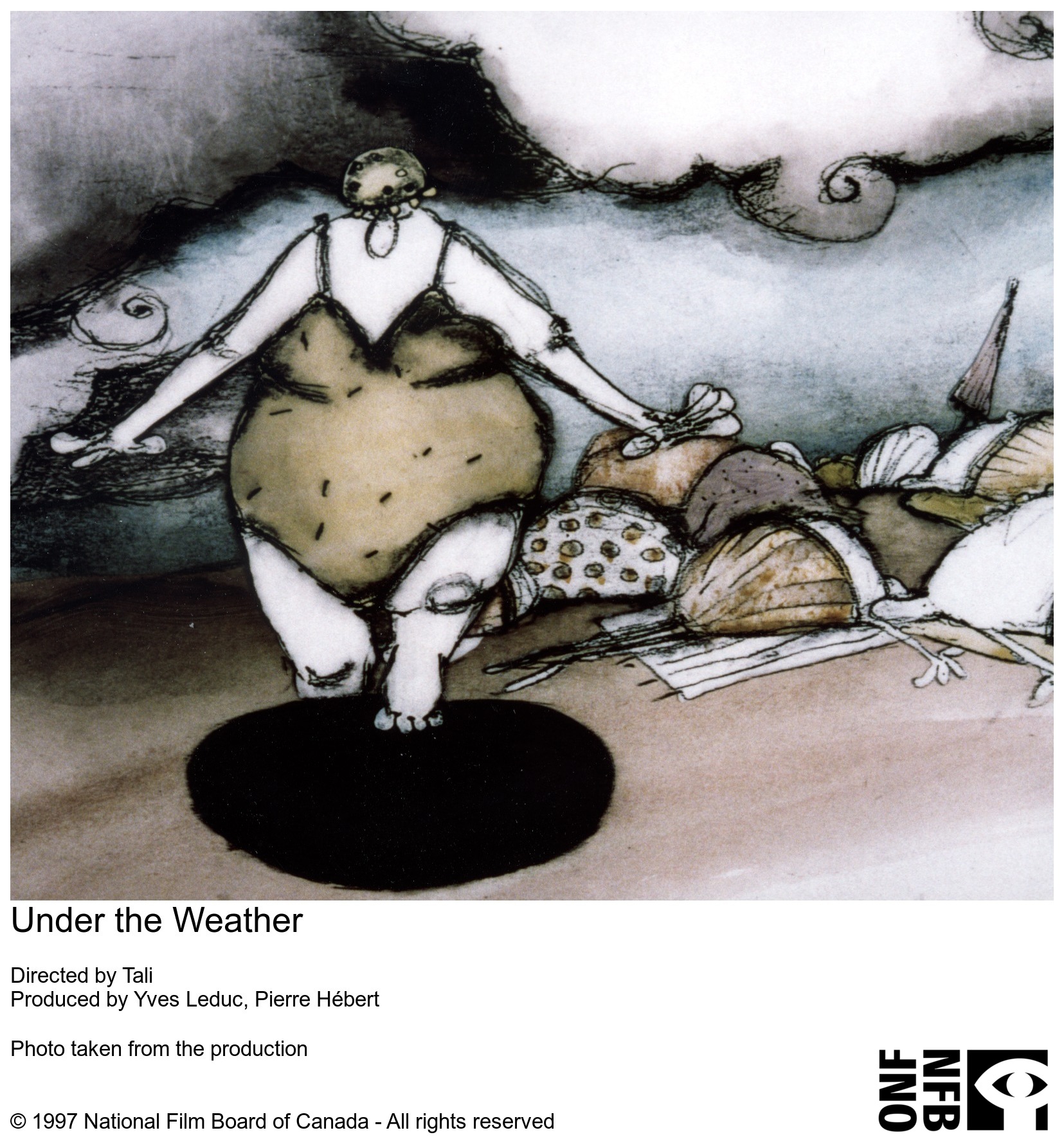 Under the Weather
Tali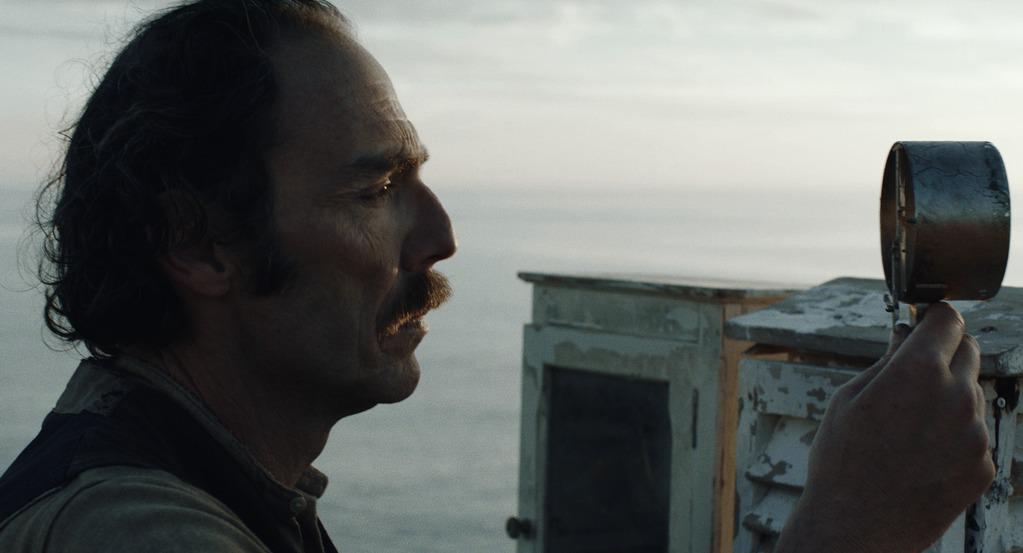 Icare
Nicolas Boucart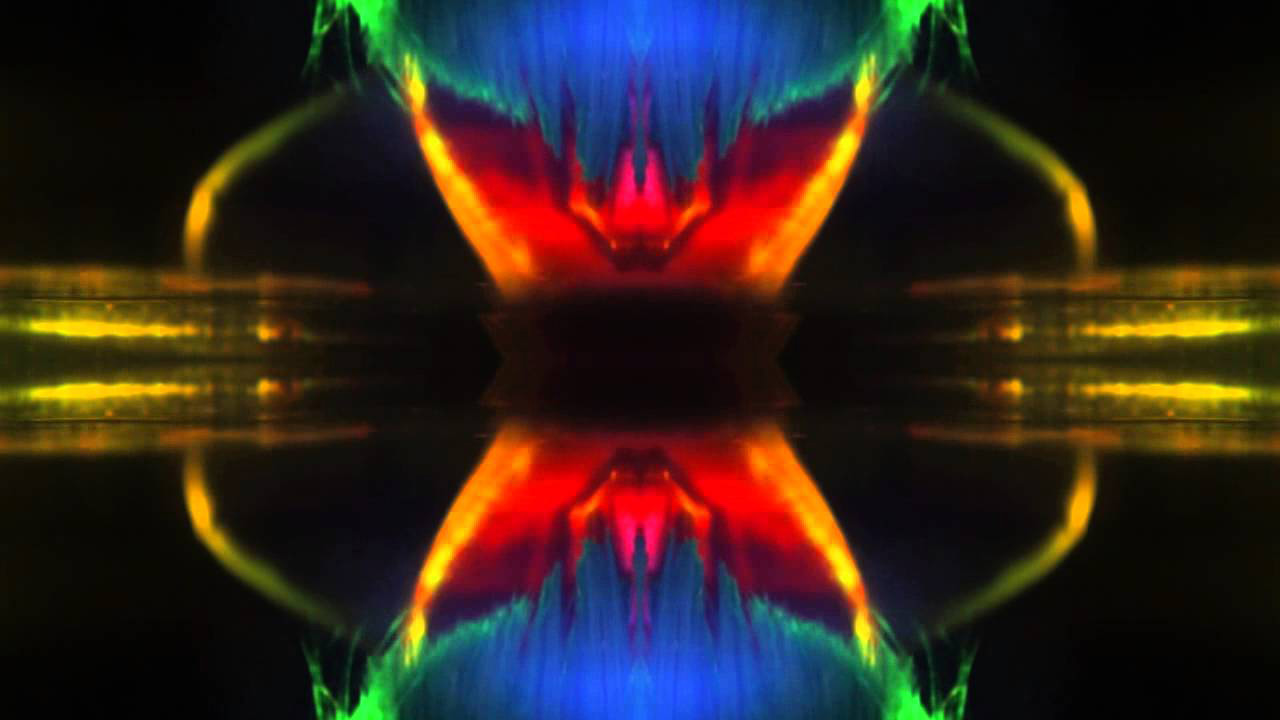 Repeat till Overdose
Zlatimir Arakliev, Ivan Popov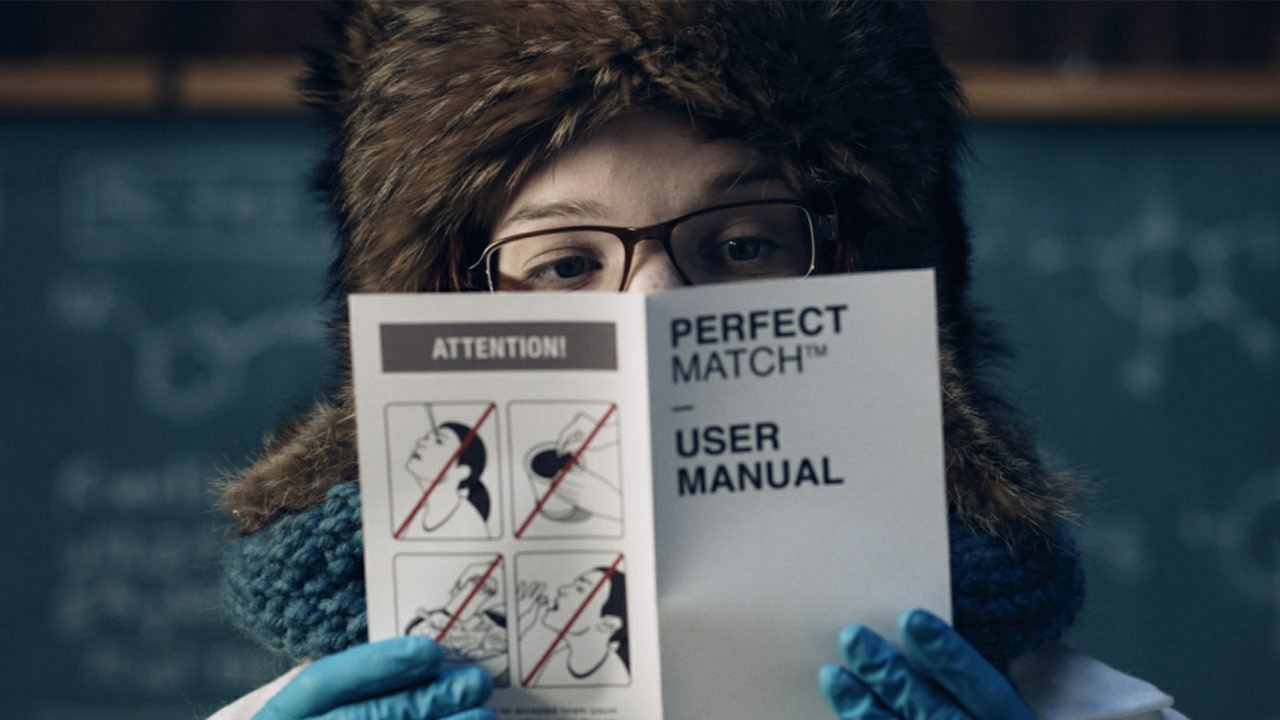 Return to Sender
Denise Hauser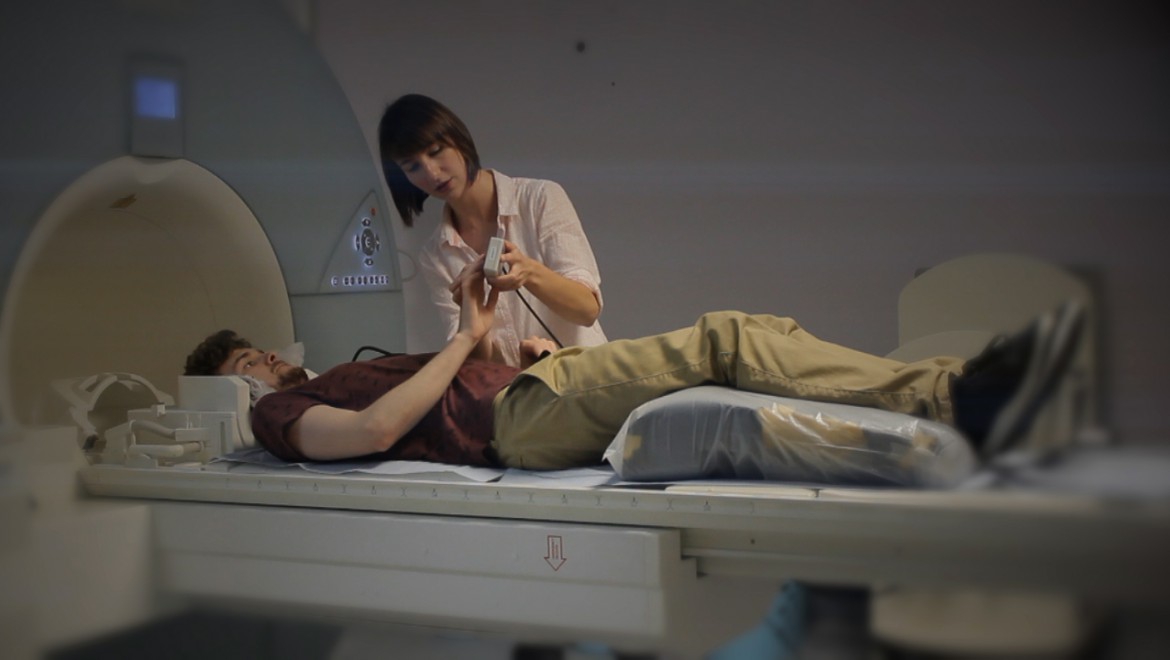 Brent's Big Brain Hack
Brent Zillwood
How to Let Go of the World and Love All the Things Climate Can't Change
Josh Fox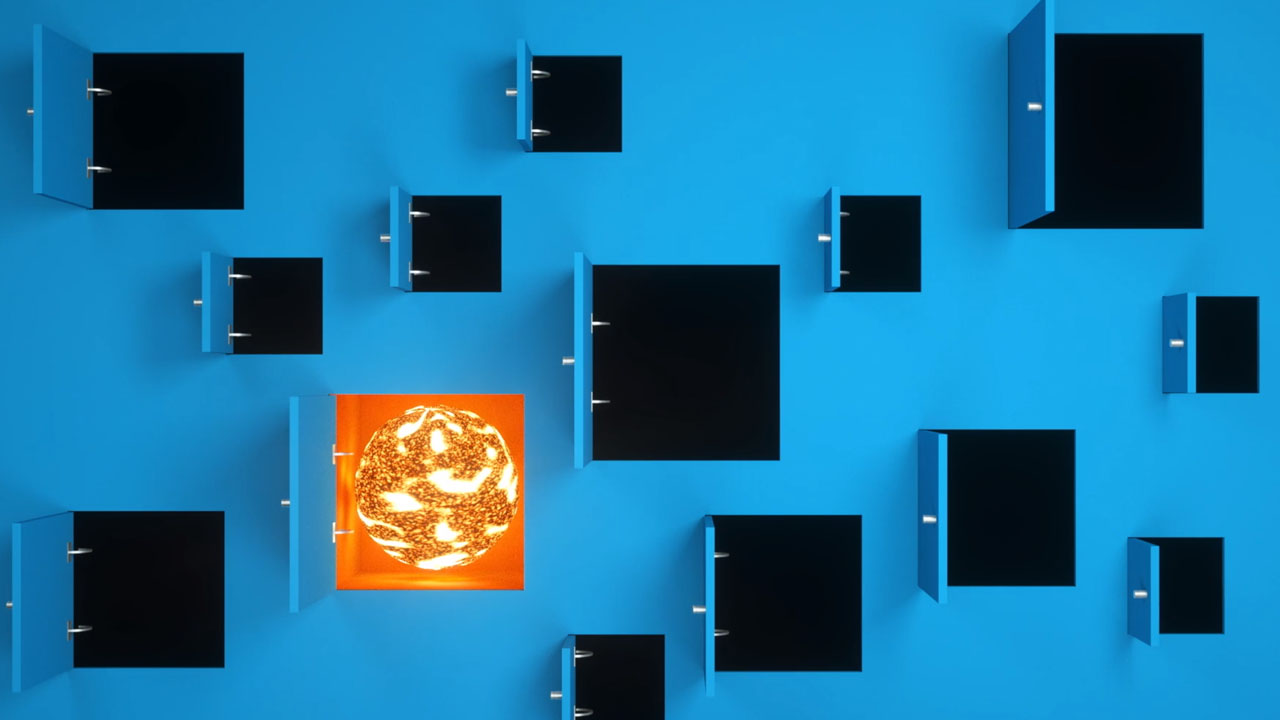 Could We Create Dark Matter?
Steve West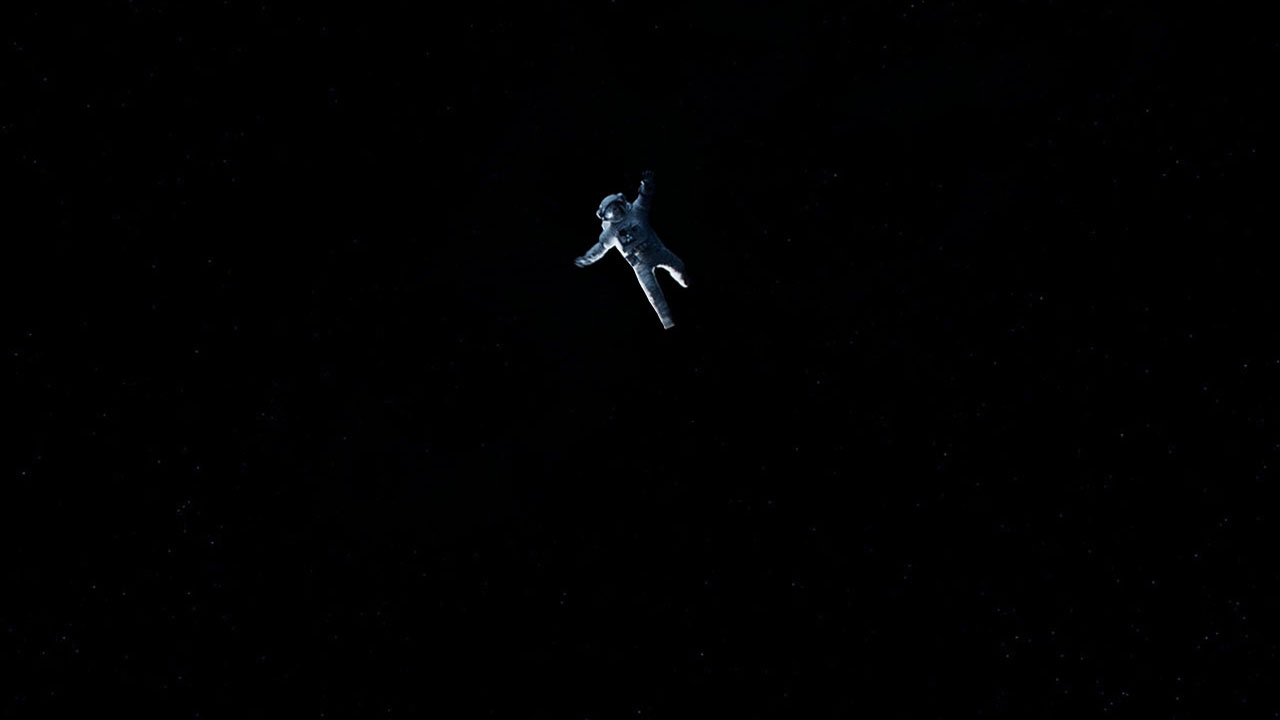 Gravity
Alfonso Cuarón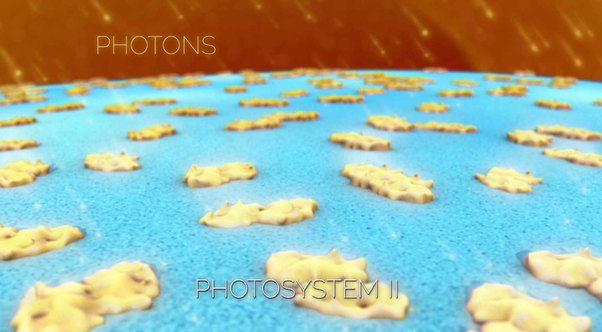 Coral Bleaching
Fabian de Kok-Mercado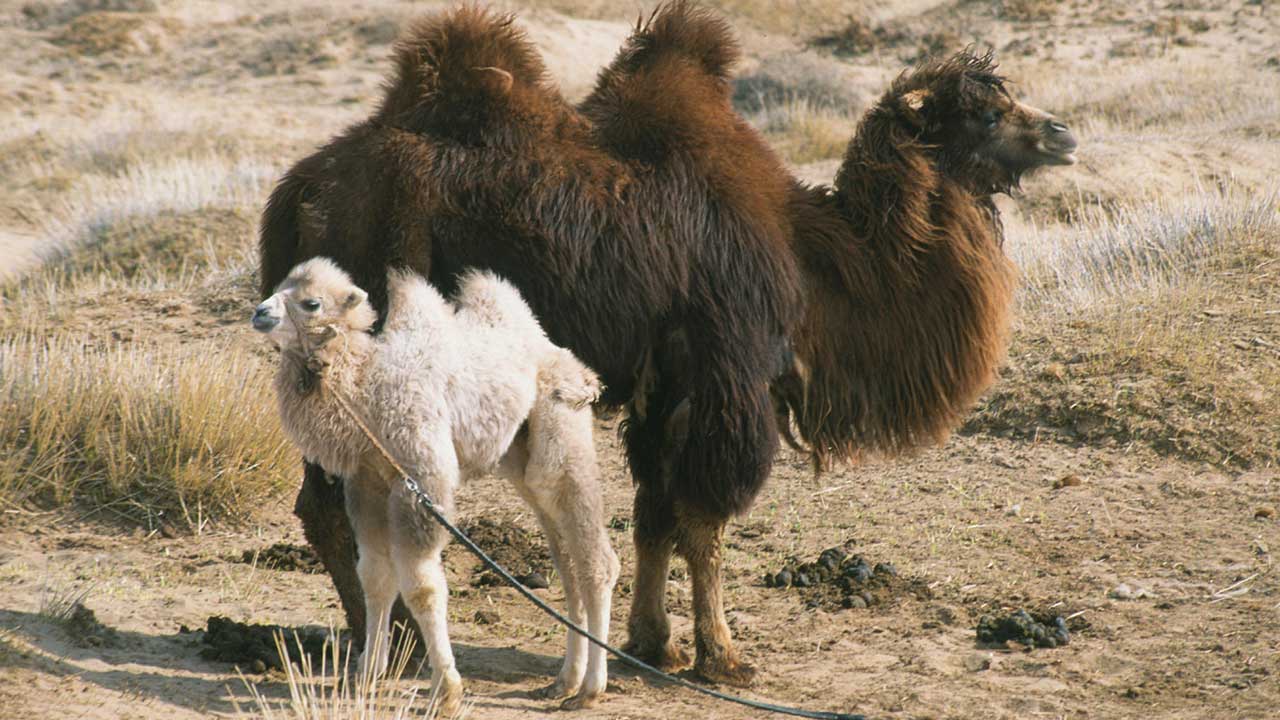 The Story of the Weeping Camel
Byambasuren Davaa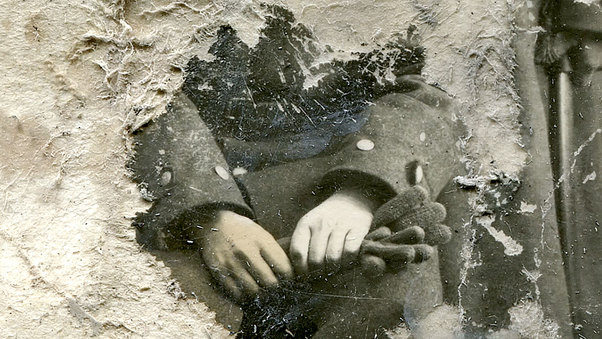 Paper Box
Zbigniew Czapla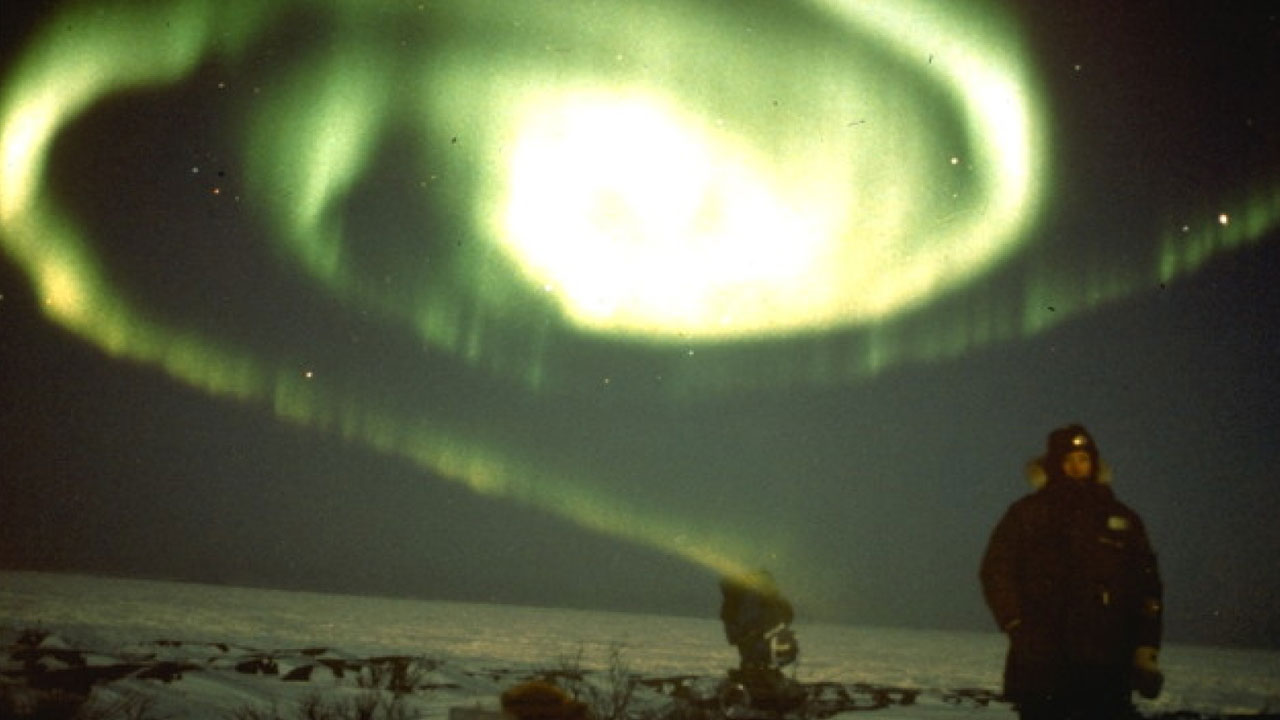 Picture of Light
Peter Mettler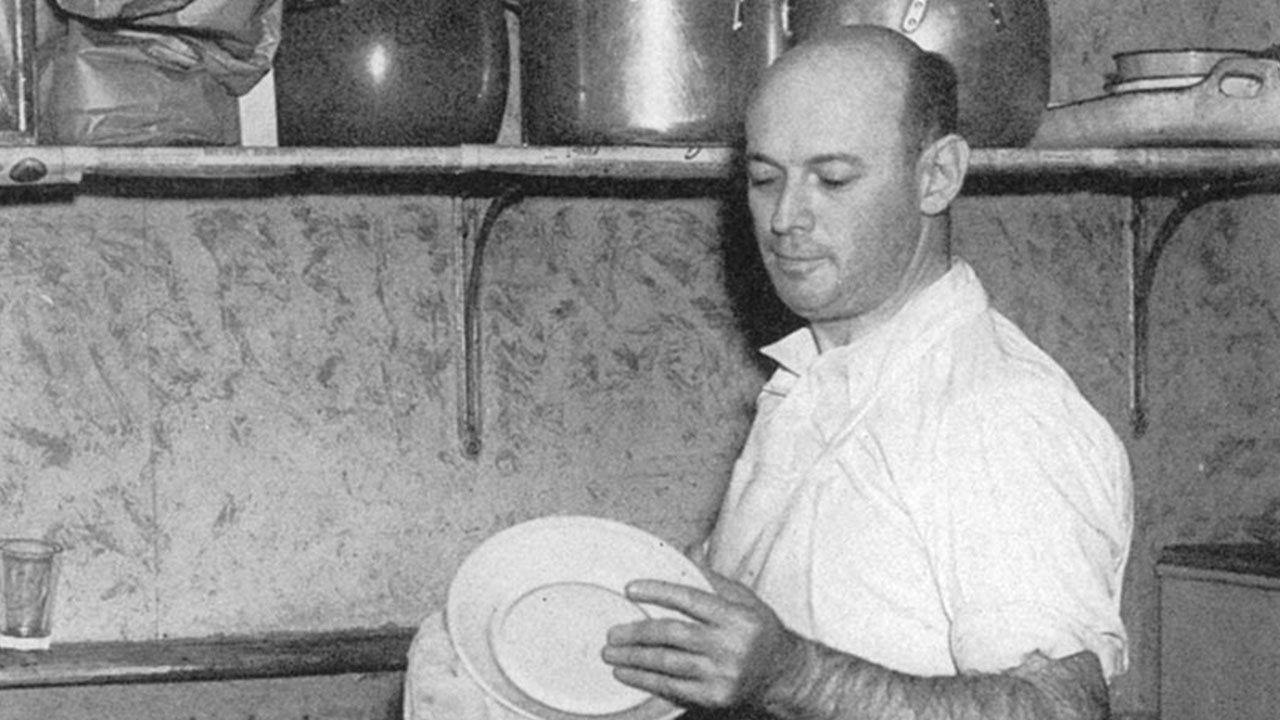 Egghead Genius
Mora V. Harris
Future Relic 03
Daniel Arsham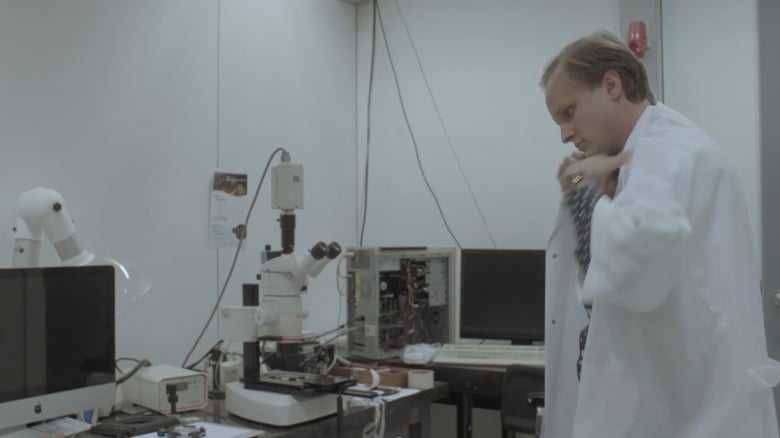 Searching for Aliens
Eva Julia Manneke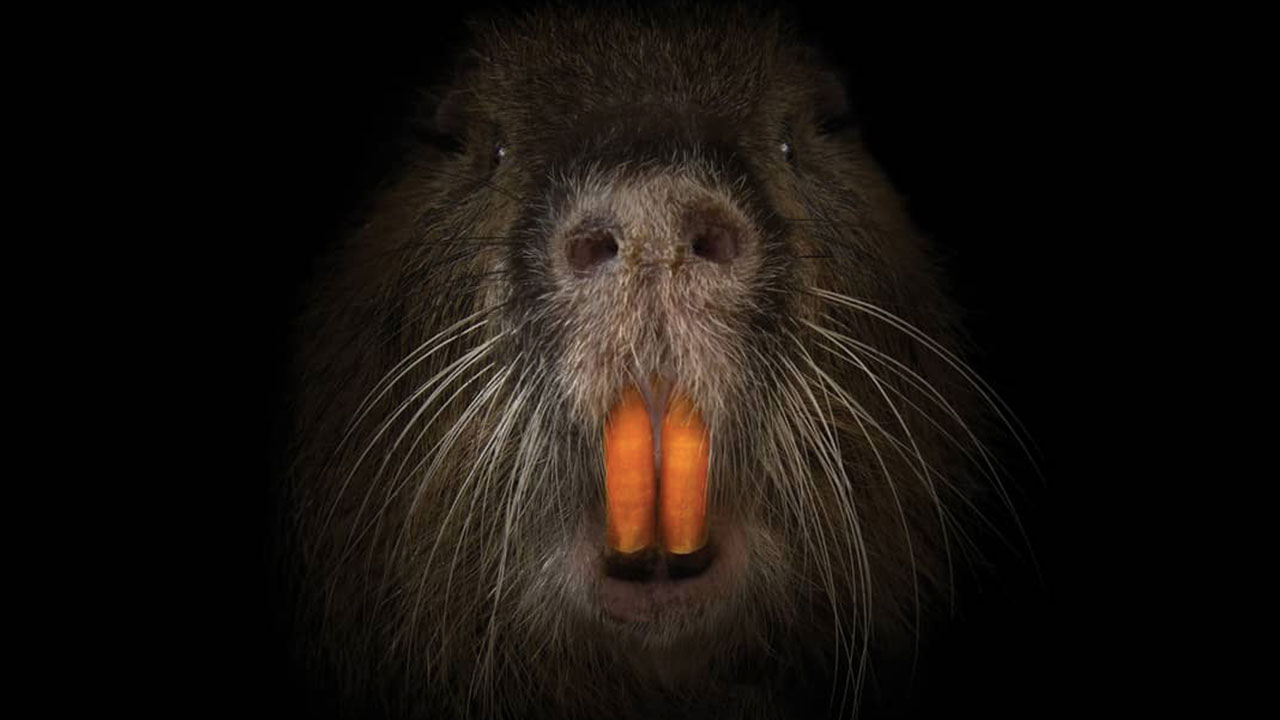 Rodents of Unusual Size
Chris Metzler,Jeff Springer,Quinn Costello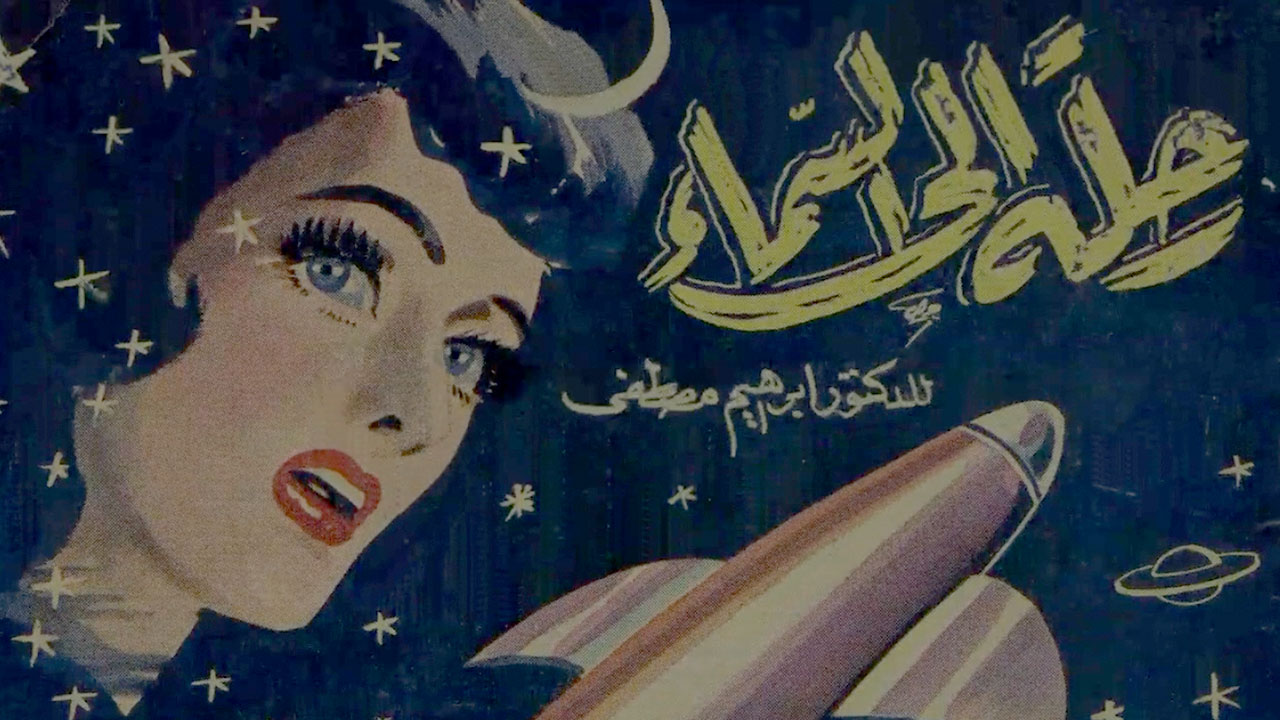 Sindbad Sci-Fi: Reimaging Arab Science Fiction
Sindbad Sci-Fi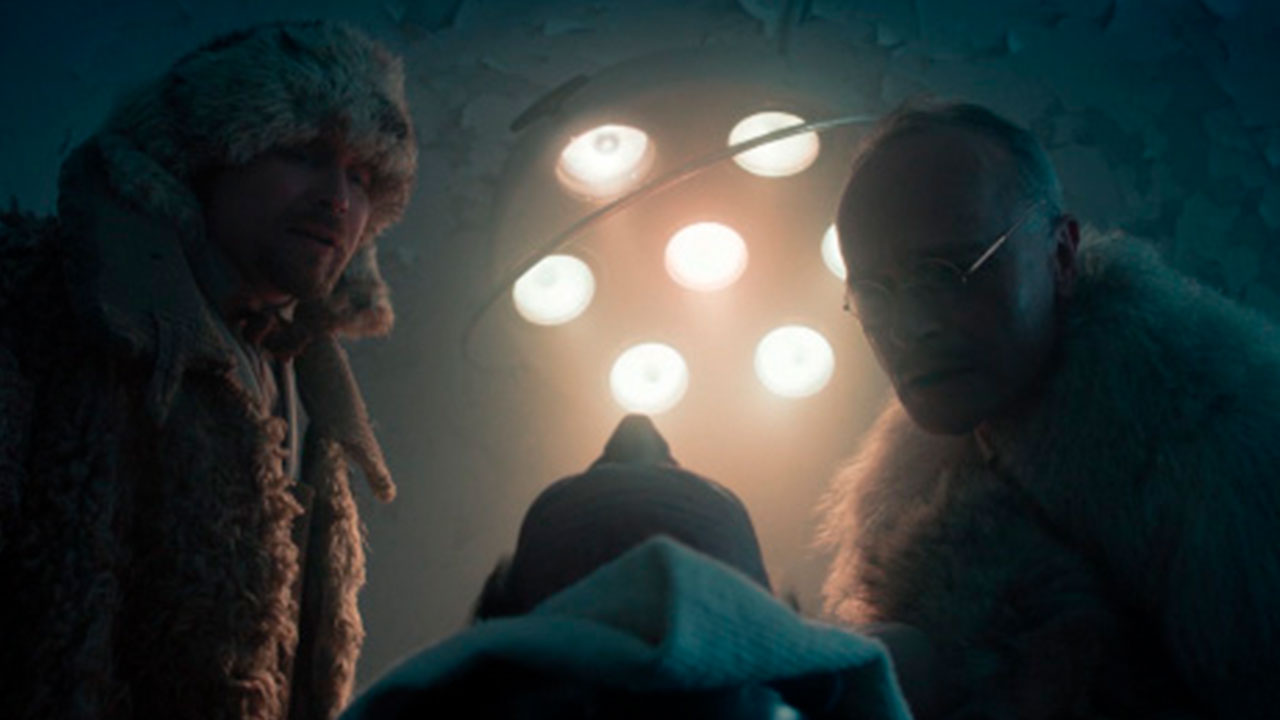 Mausoleum
Lauri Randla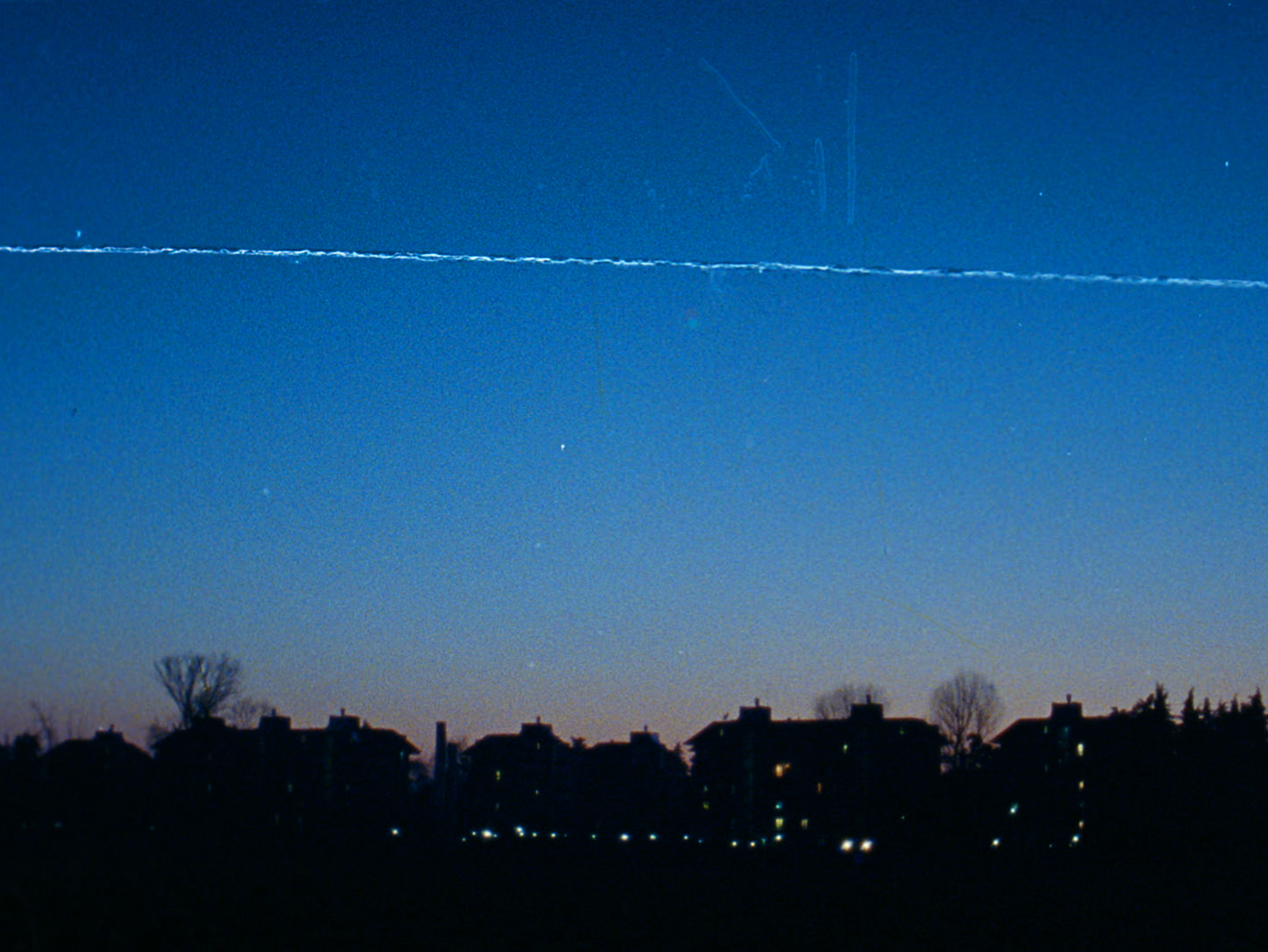 Due
Riccardo Giaconni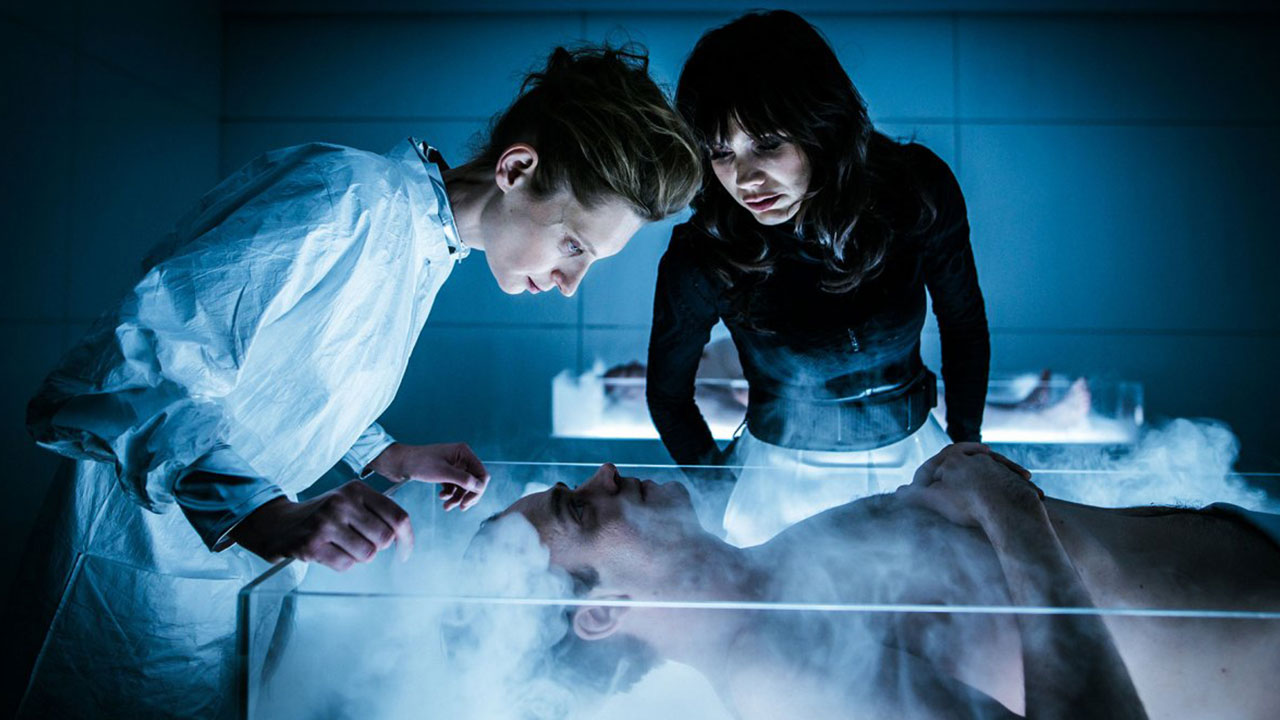 The Man with the Magic Box
Bodo Kox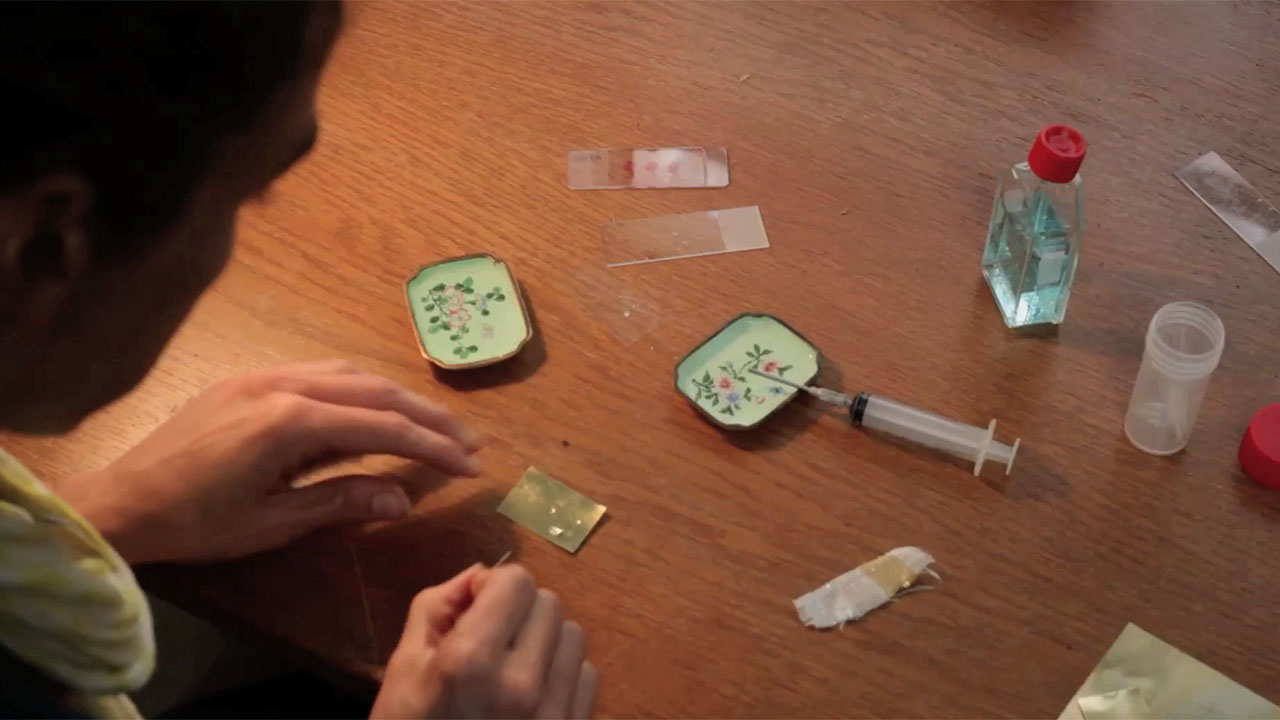 Alle de tranen (Every Tear)
Sarah Vanagt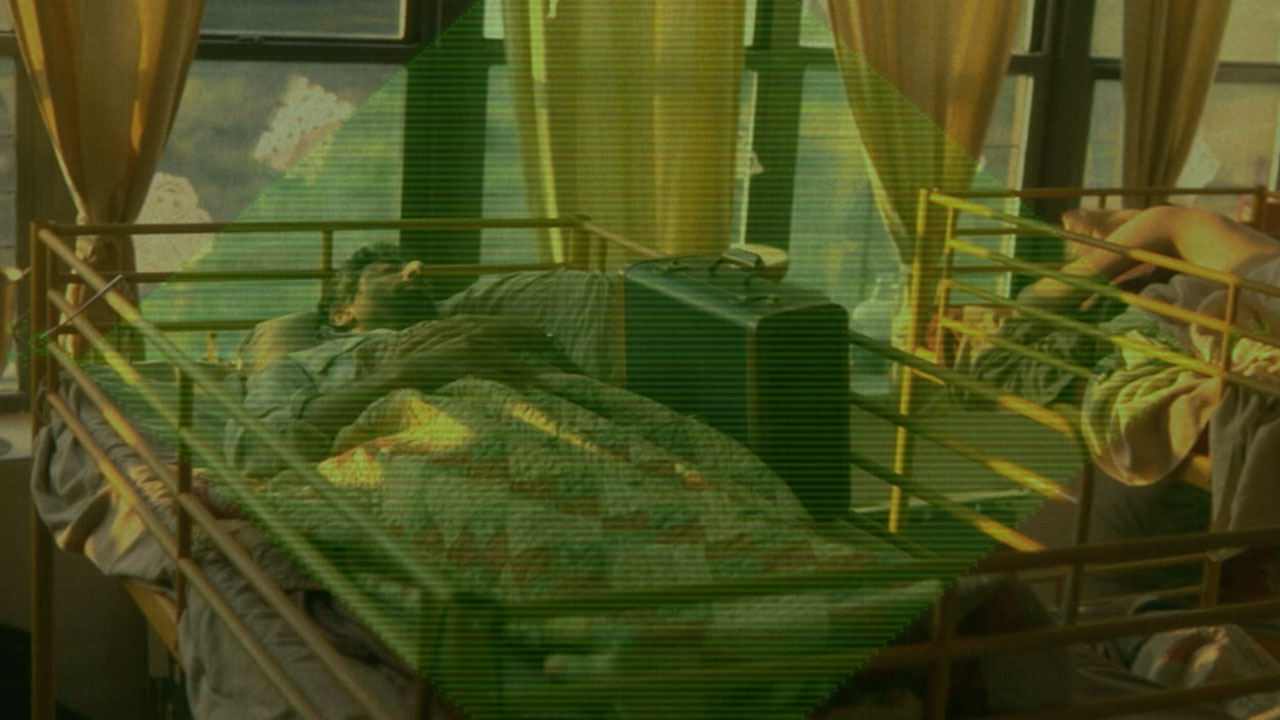 Digital Physics
Jonathan Khanlian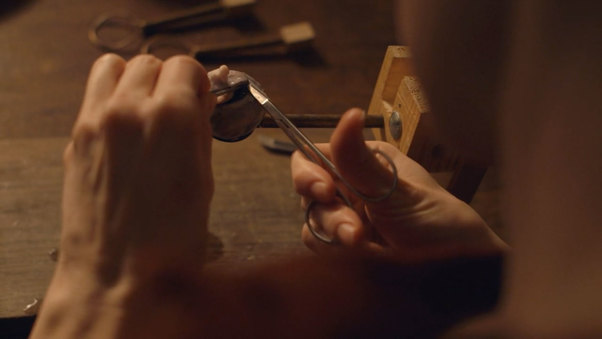 In Waking Hours
Sarah Vanagt & Katrien Vanagt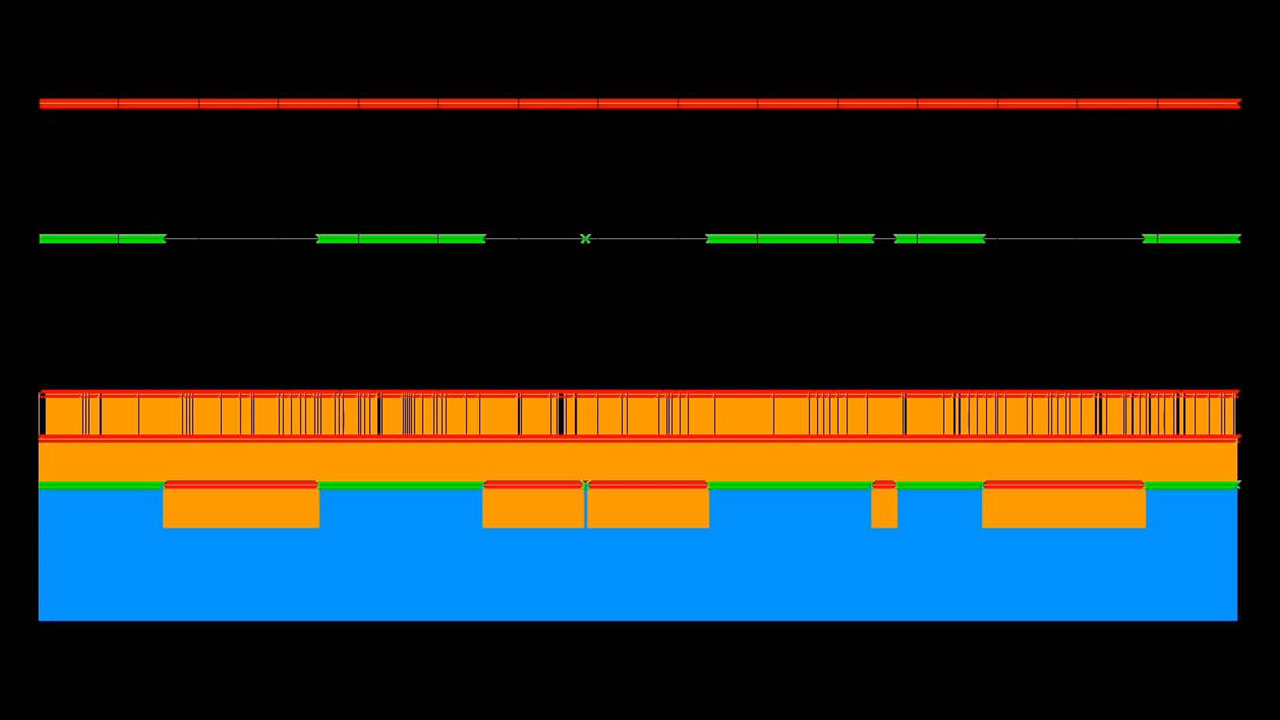 75000 Futures
Gunnar Green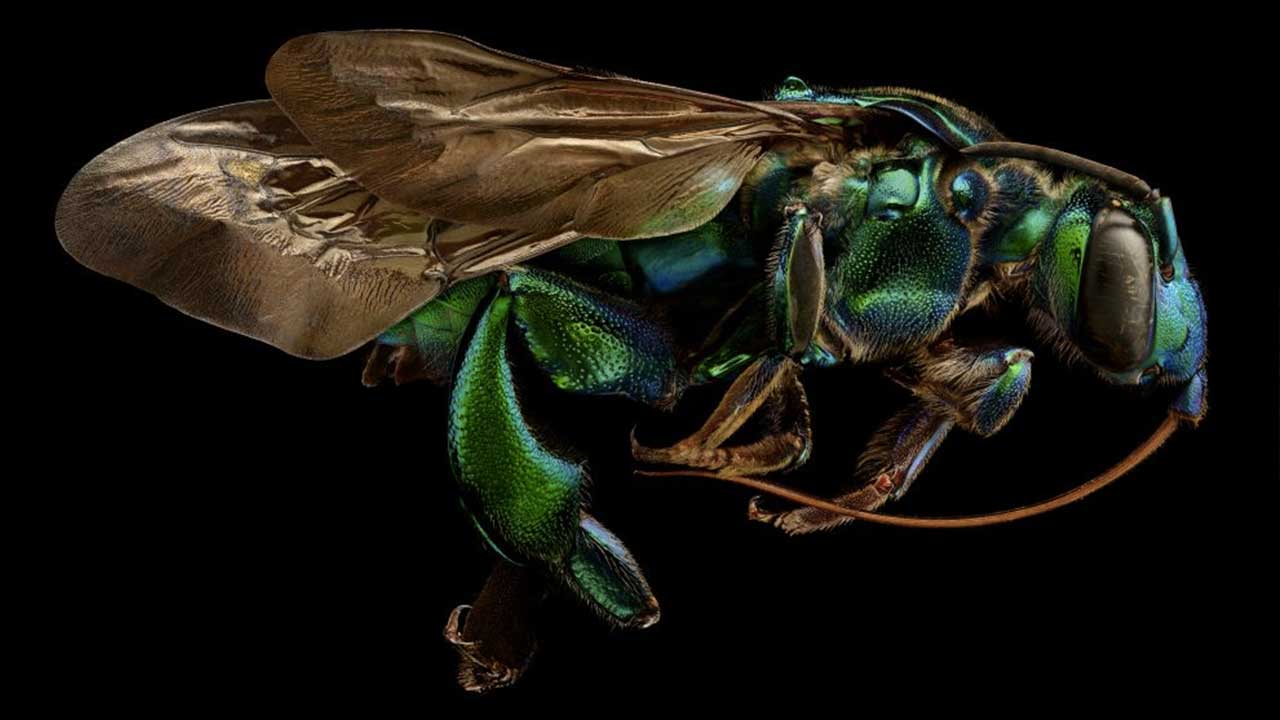 Microsculpture
Tanya Cochrane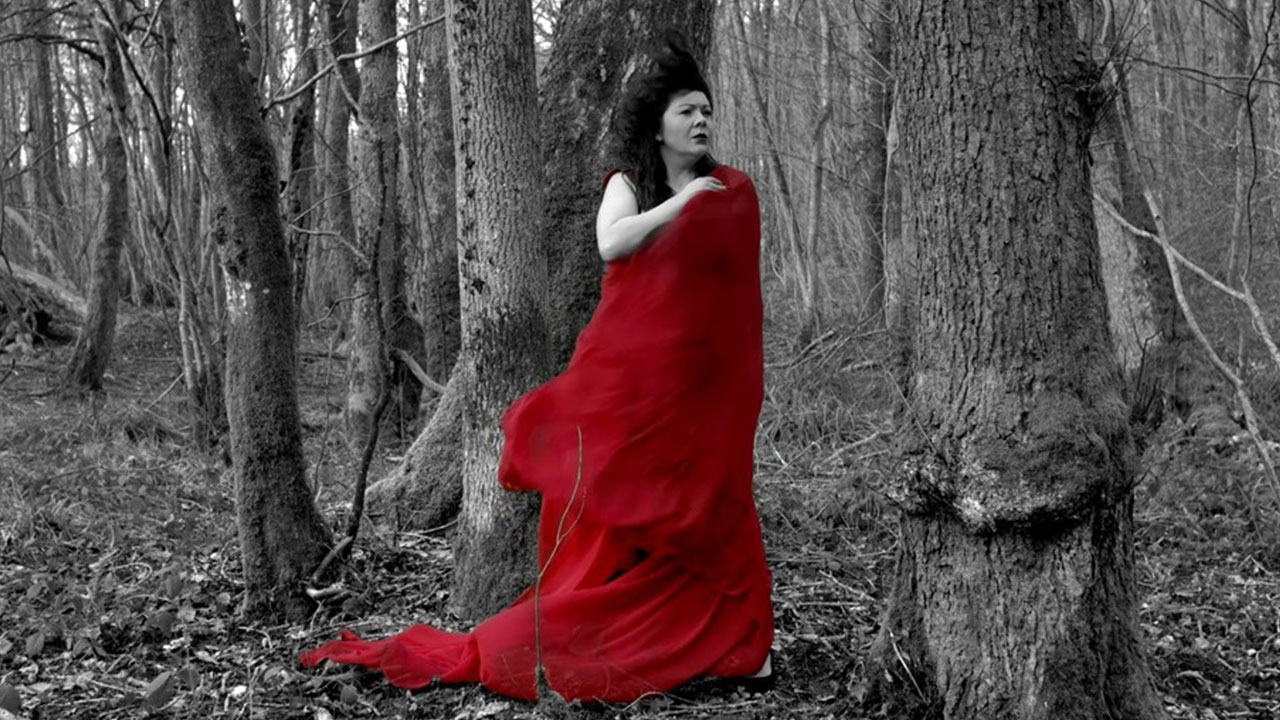 Hon mê
Laurie Dasnois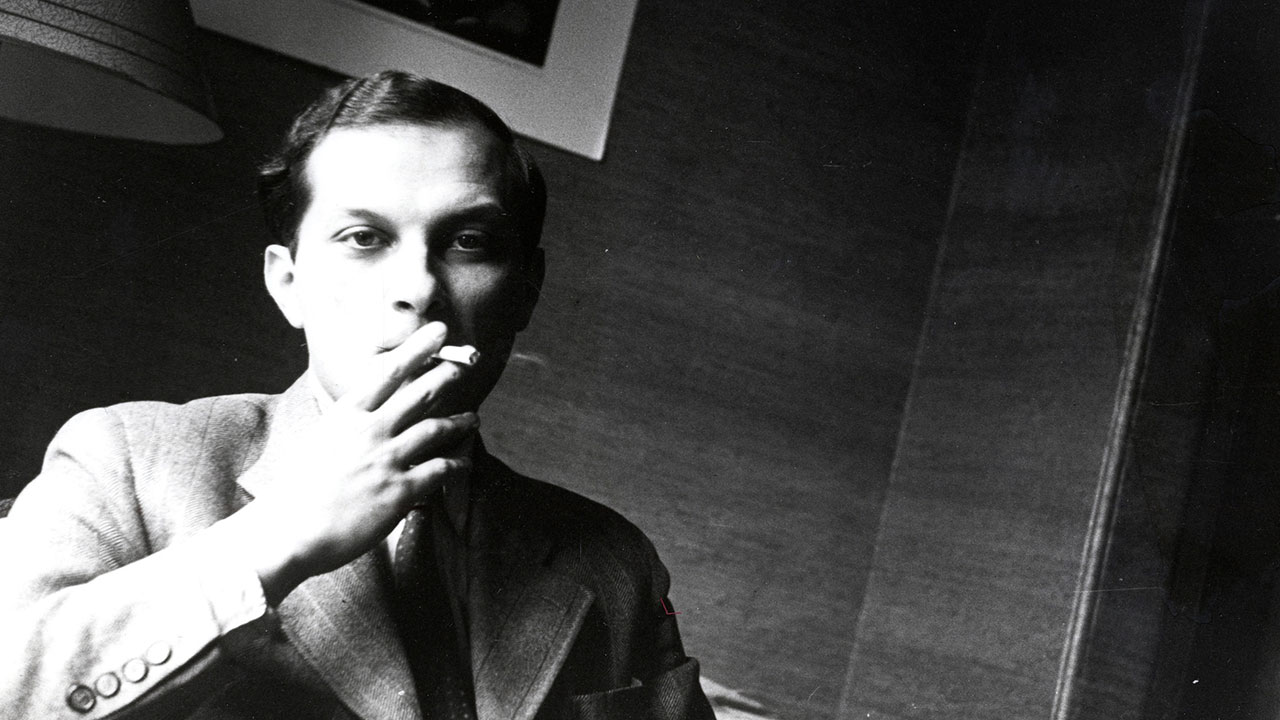 Adventures of a Mathematician
Thor Klein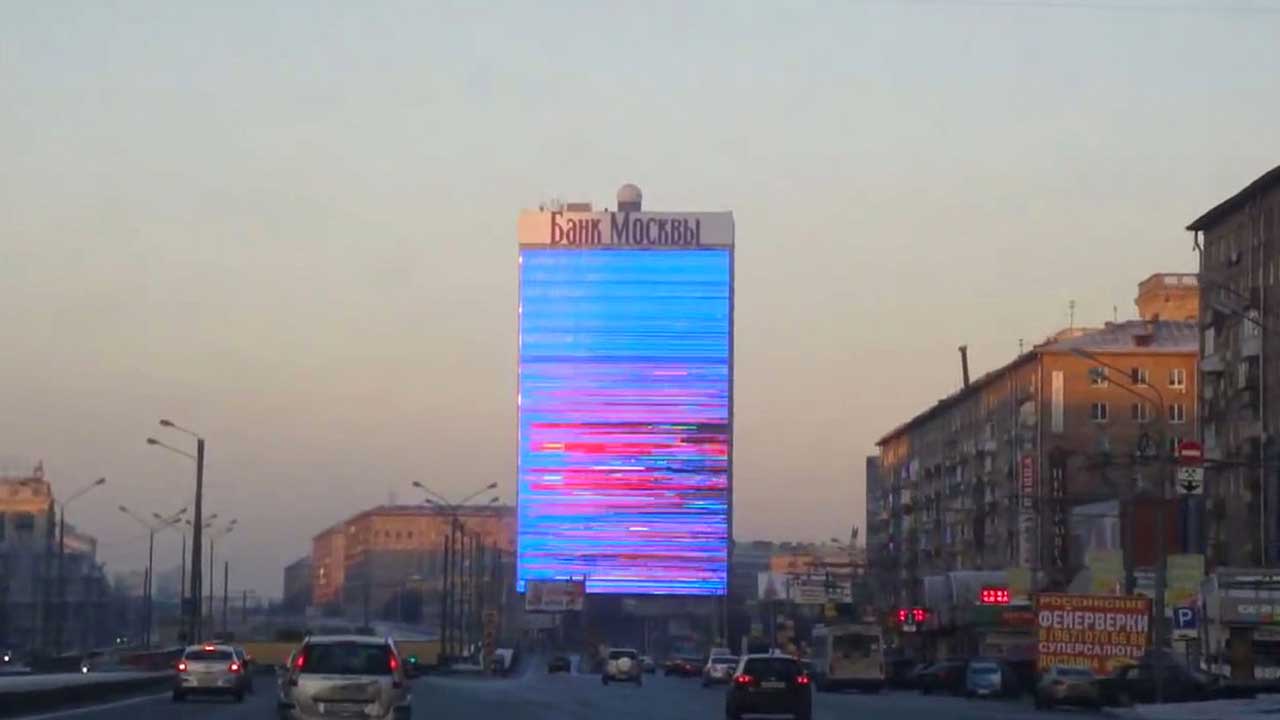 Immortality, home and elsewhere
Sasha Litvintseva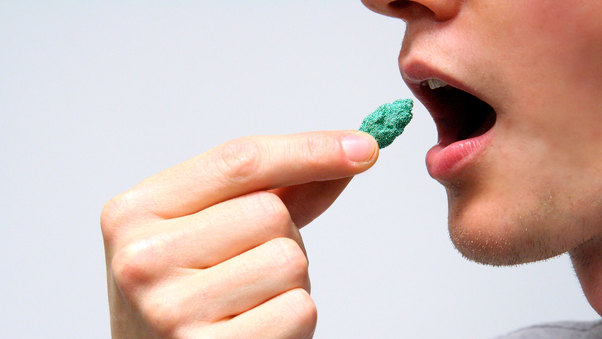 Quanticare
Amy Congdon,Ann-Kristin Abel,Jenny Lee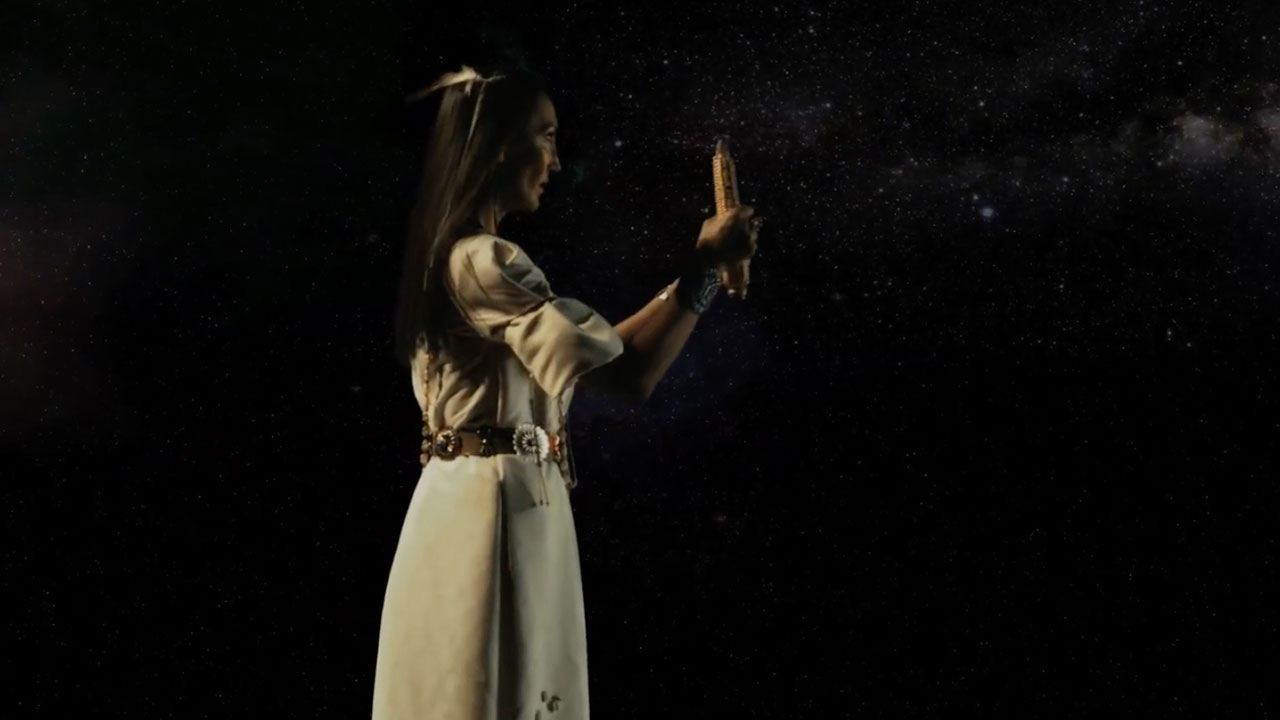 The 6th World
Nanobah Becker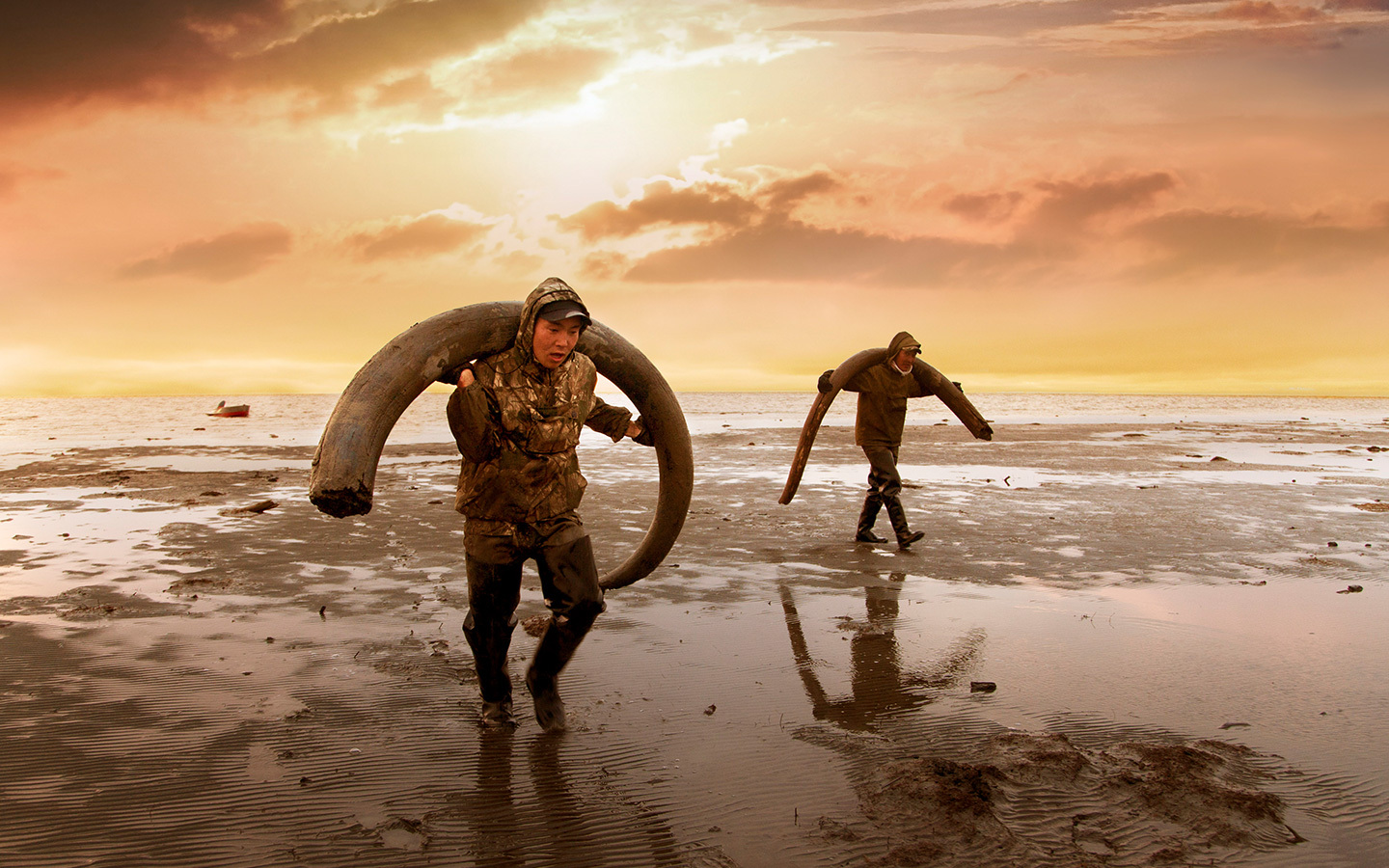 Genesis 2.0
Christian Frei, Maxim Arbugaev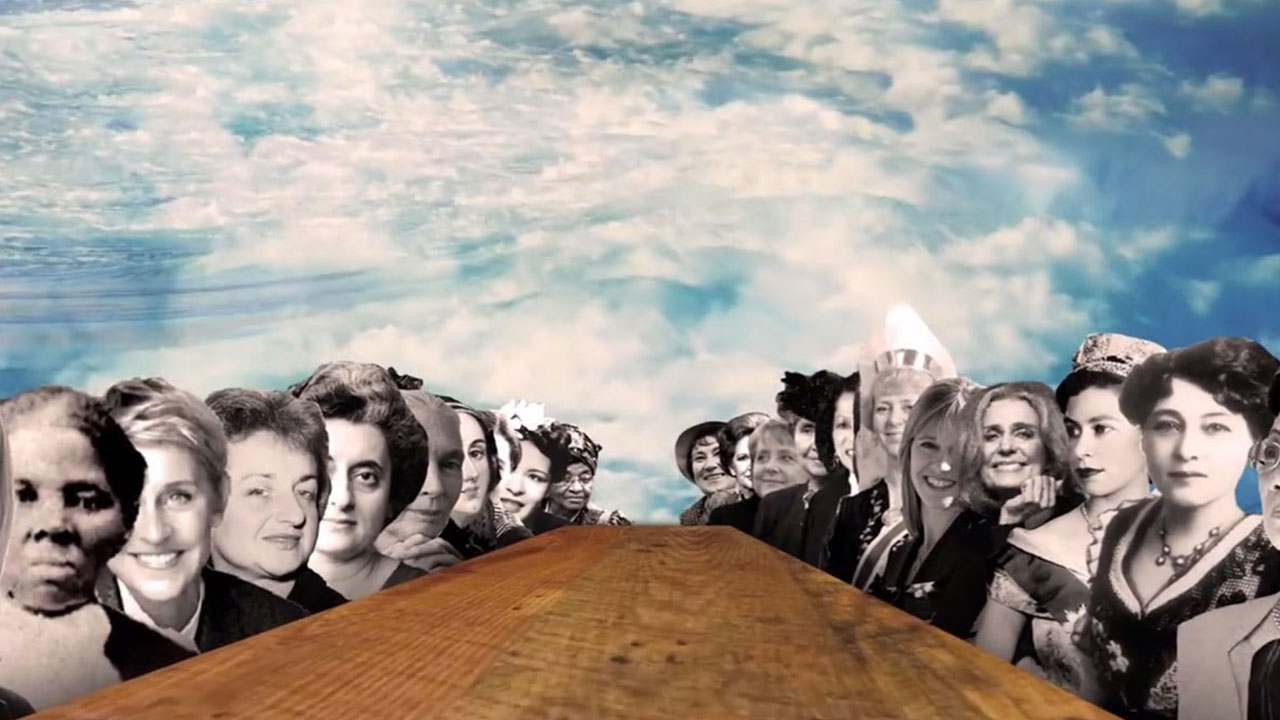 50/50: Rethinking the Past, Present & Future of Women + Power
Tiffany Shlain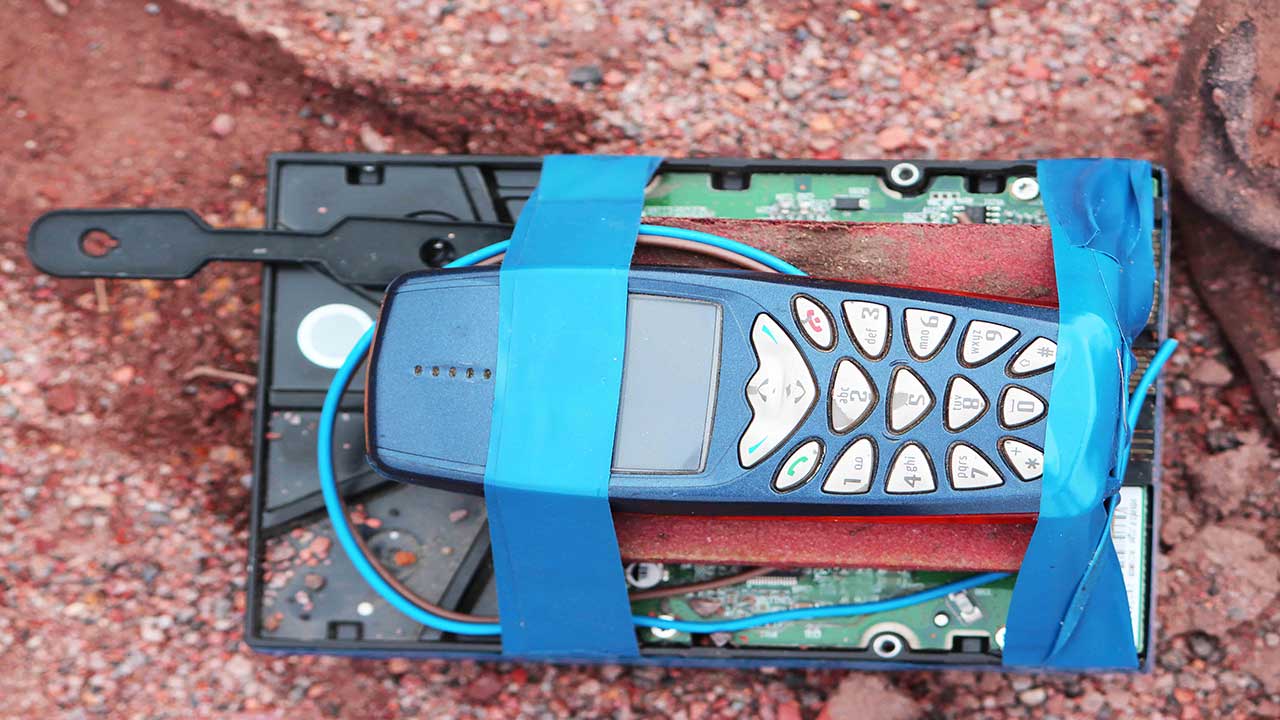 Dude Down
George Barber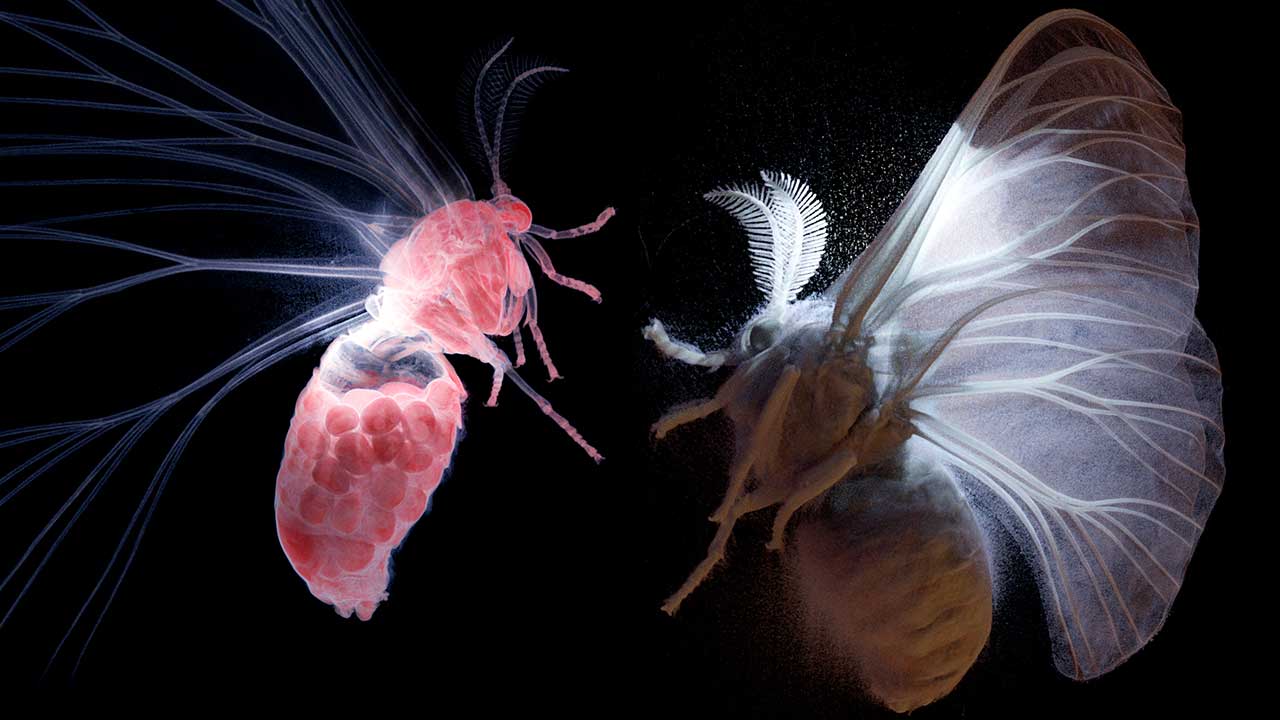 The Secret World of Moths
Hannes Vartiainen,Pekka Veikkolainen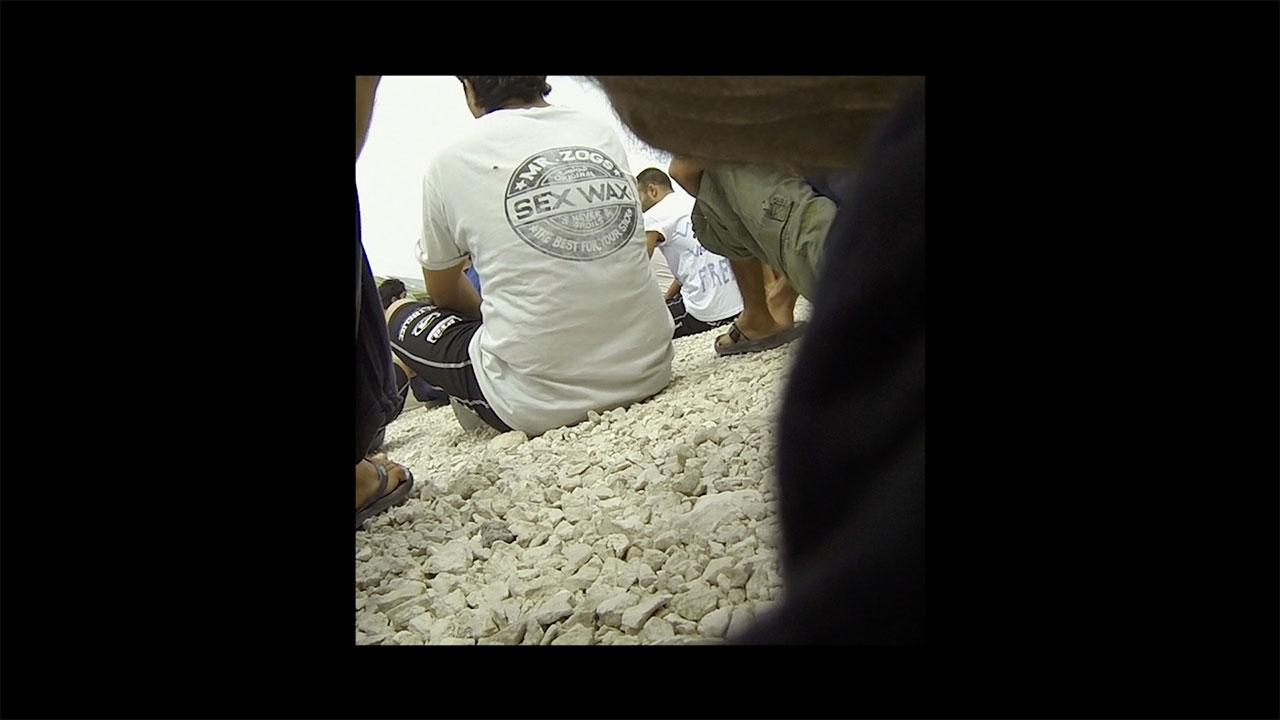 Anubumin
Zanny Begg,Oliver Ressler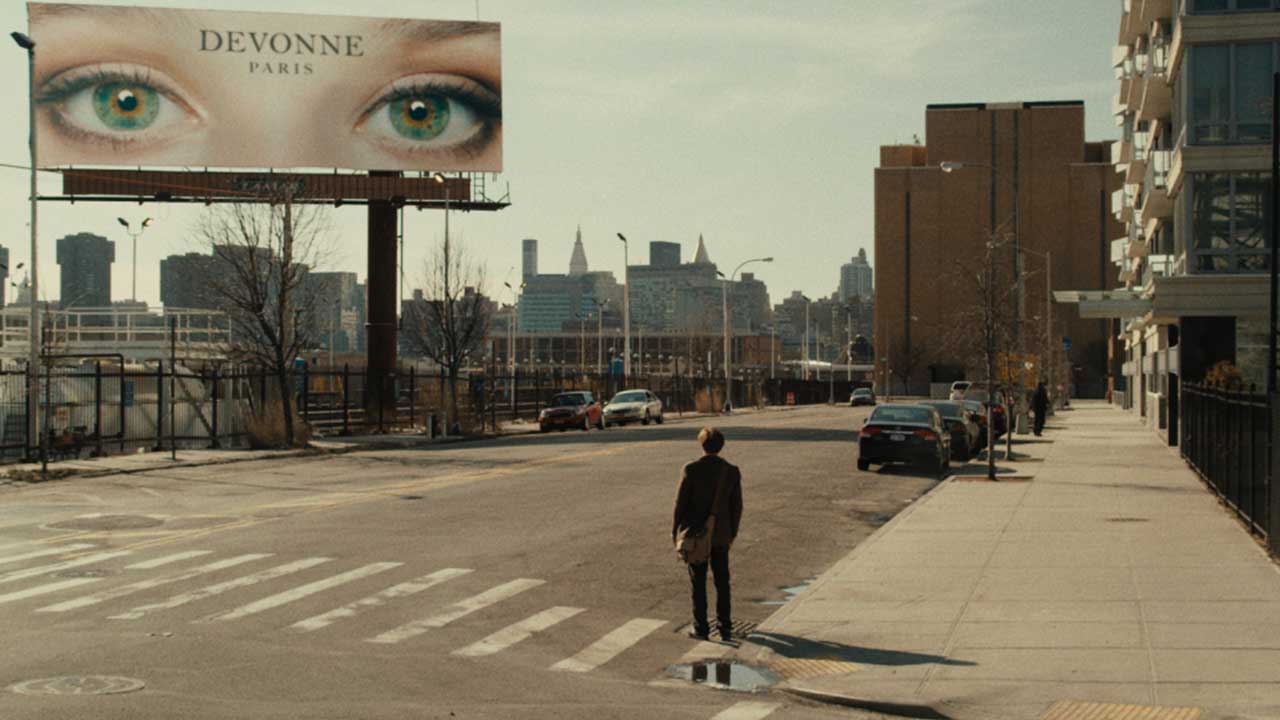 I Origins
Mike Cahill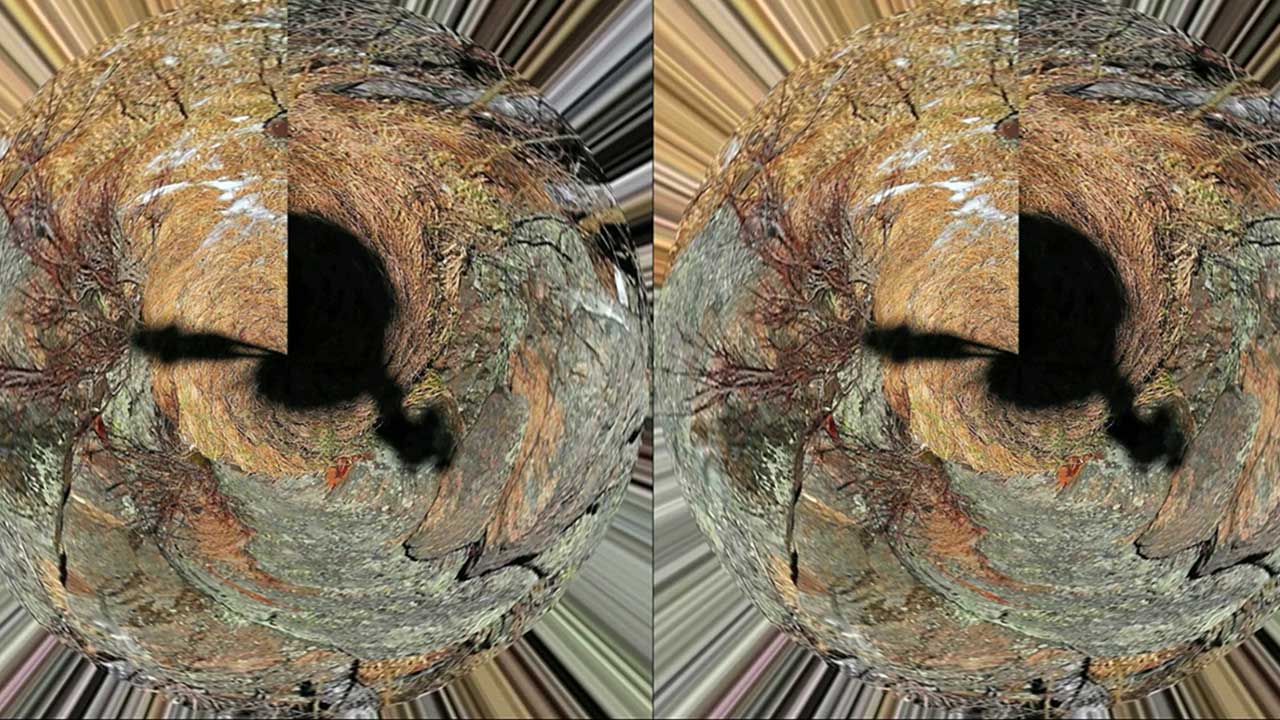 Soon It Would Be Too Hot
Jeanne Liotta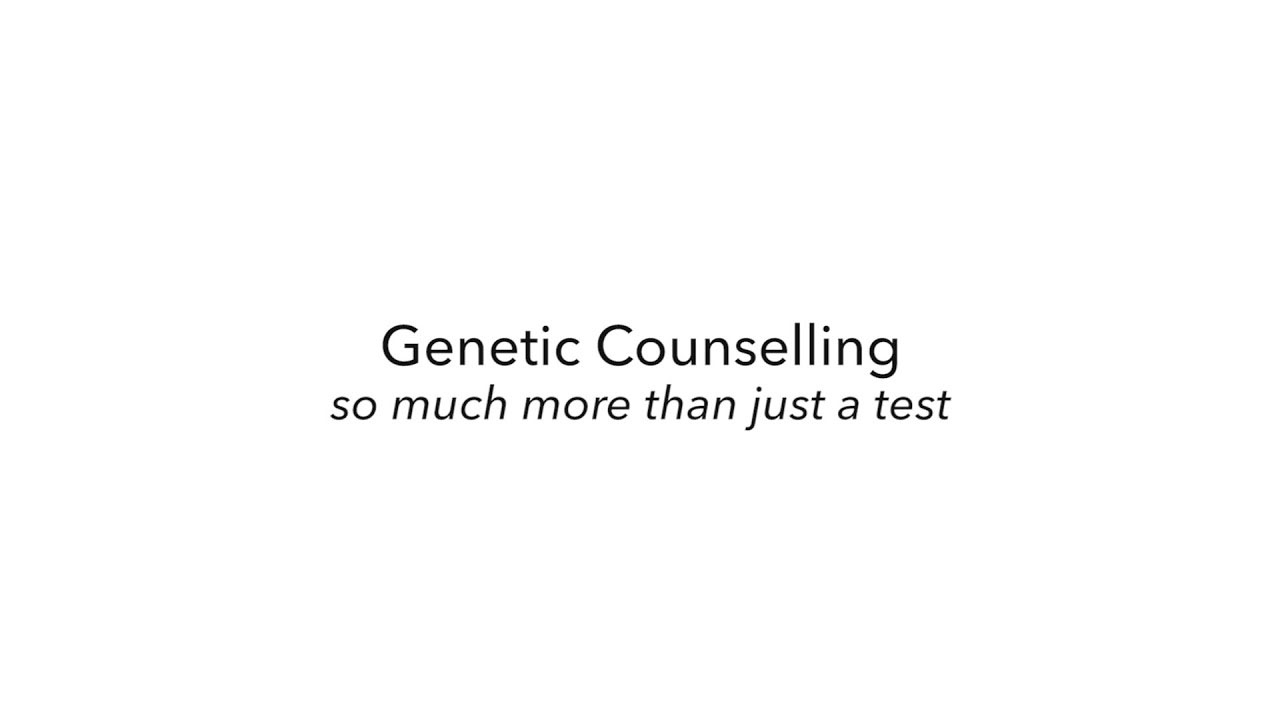 Voices of Genetic Counsellors: So Much More Than Just a Test
Anna Middleton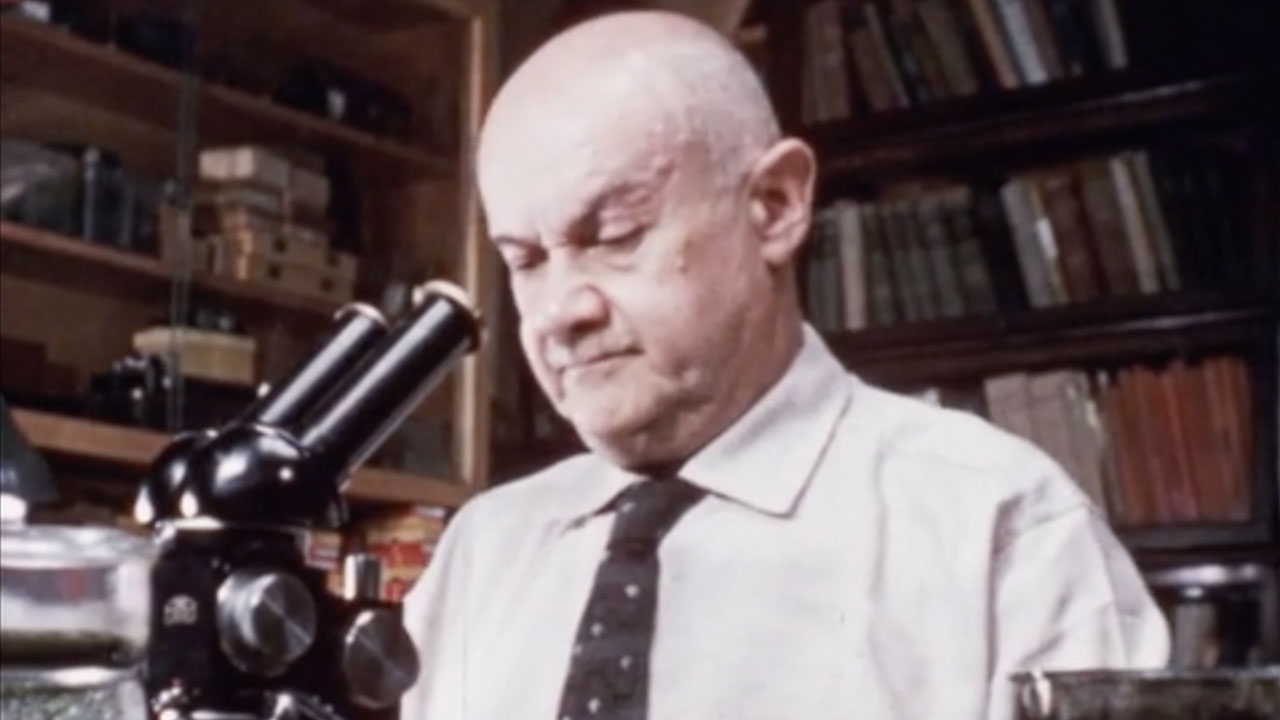 The Worlds of Dr. Vishniac
Donald F. Hornig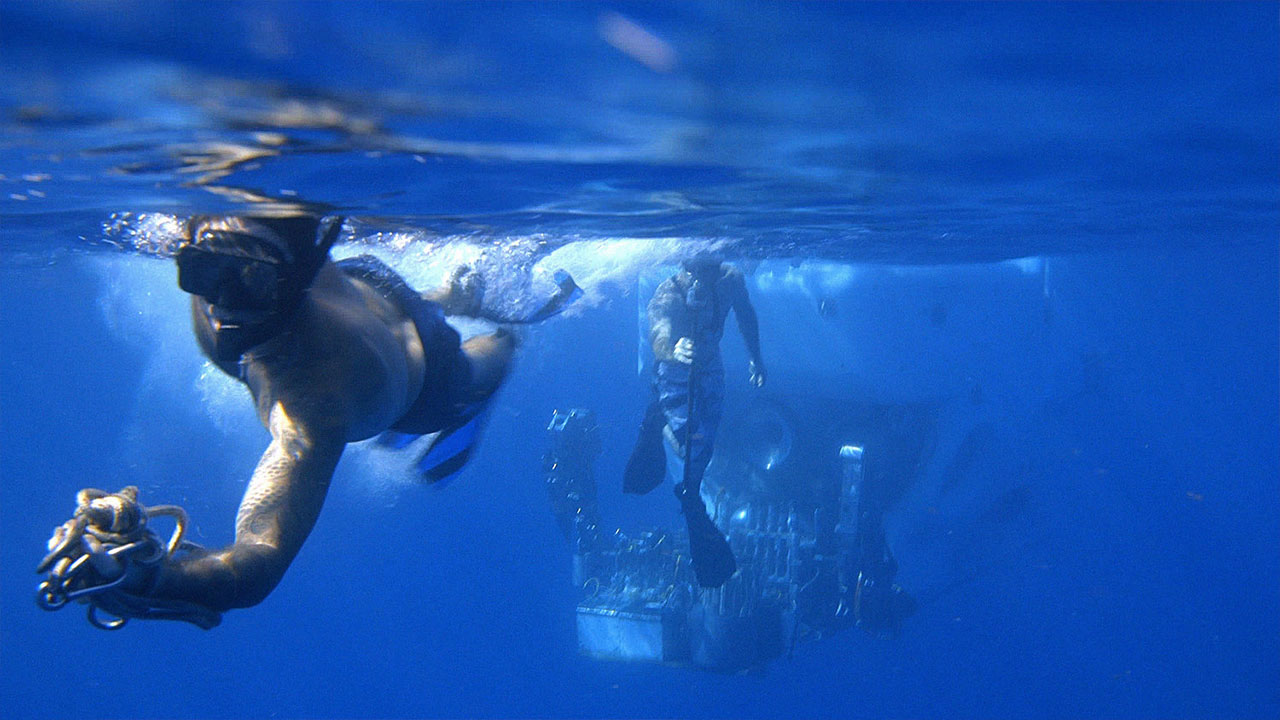 Acid Horizon
Ivan Hurzeler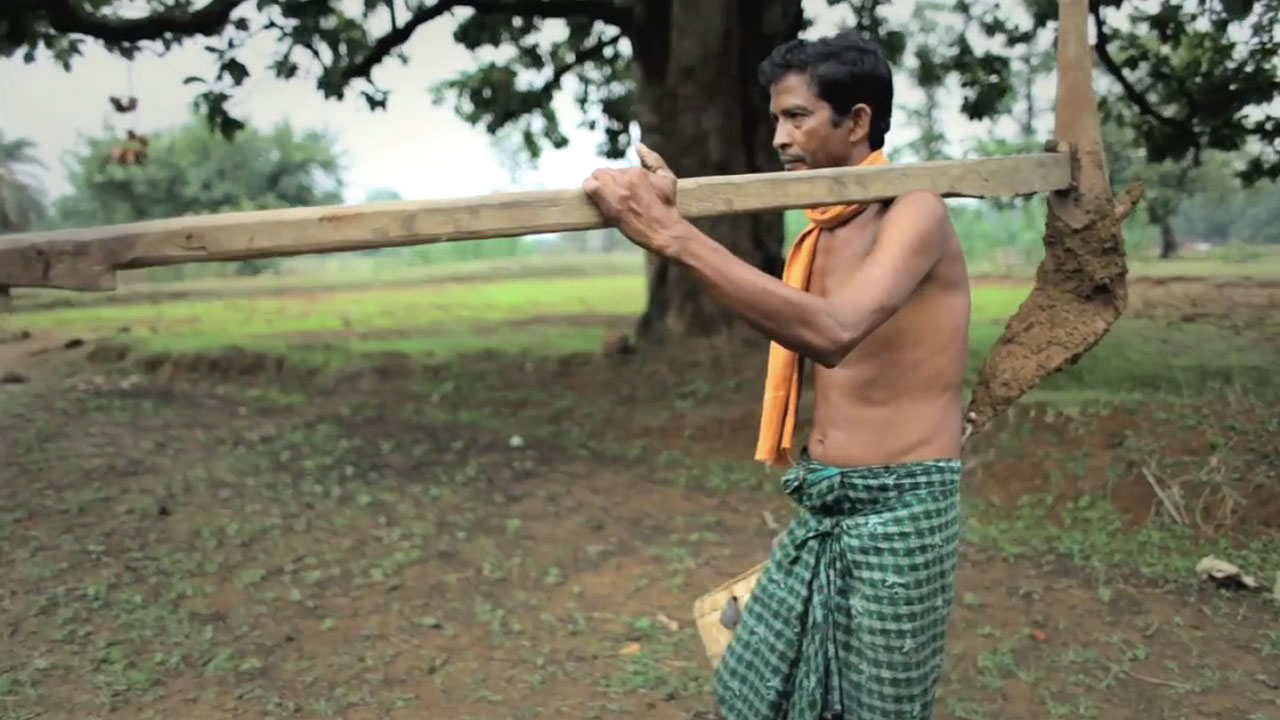 Upendra has Worms
Chintan Gohil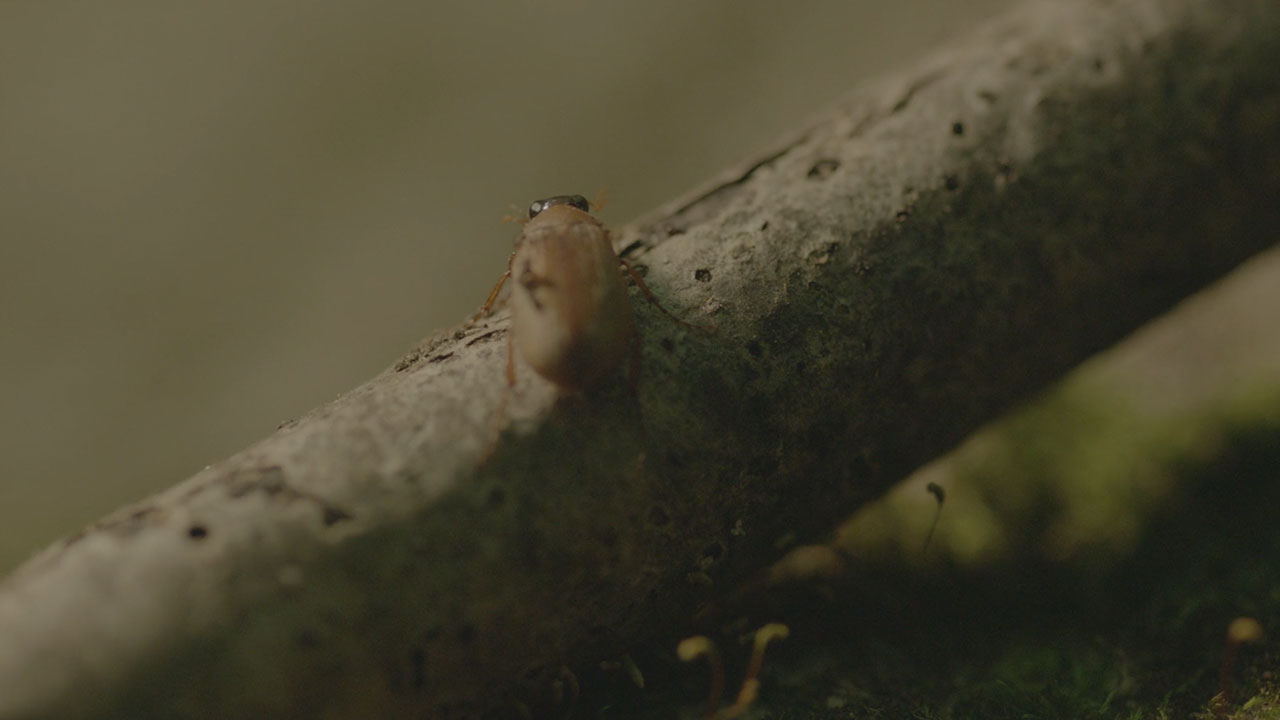 May-bug dancing with a tree branch
Synthesizing an Alkaloid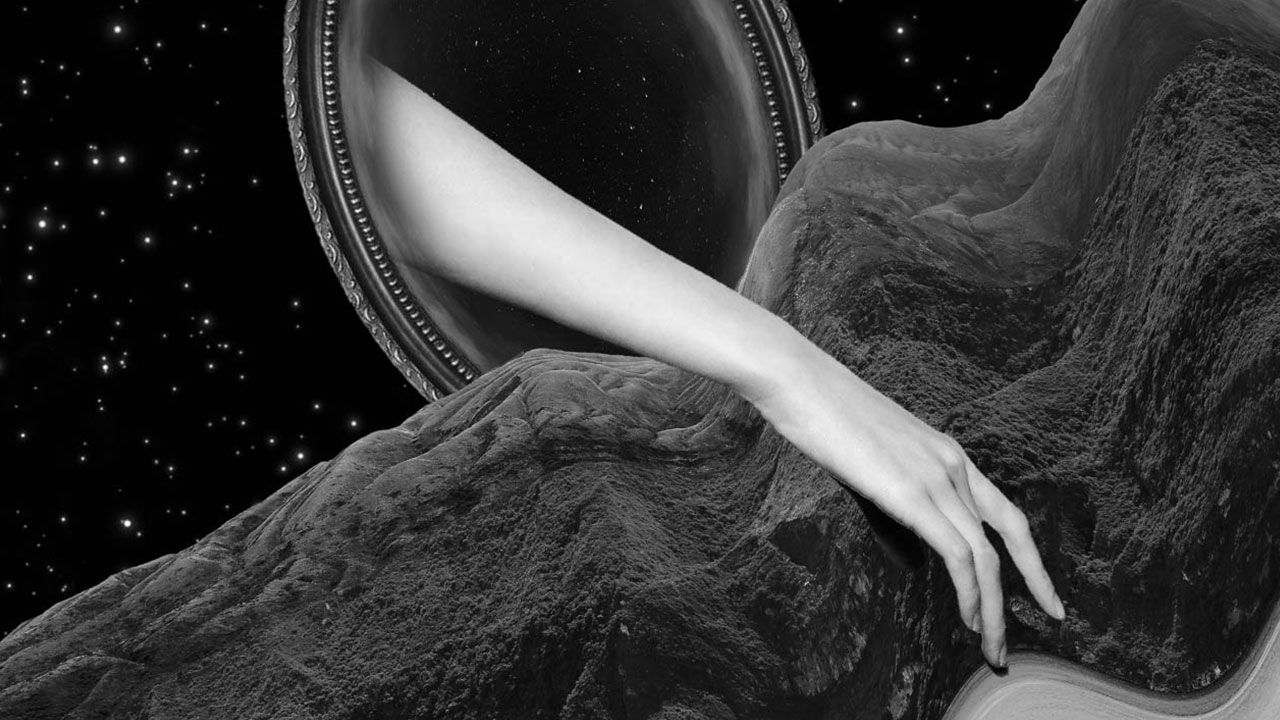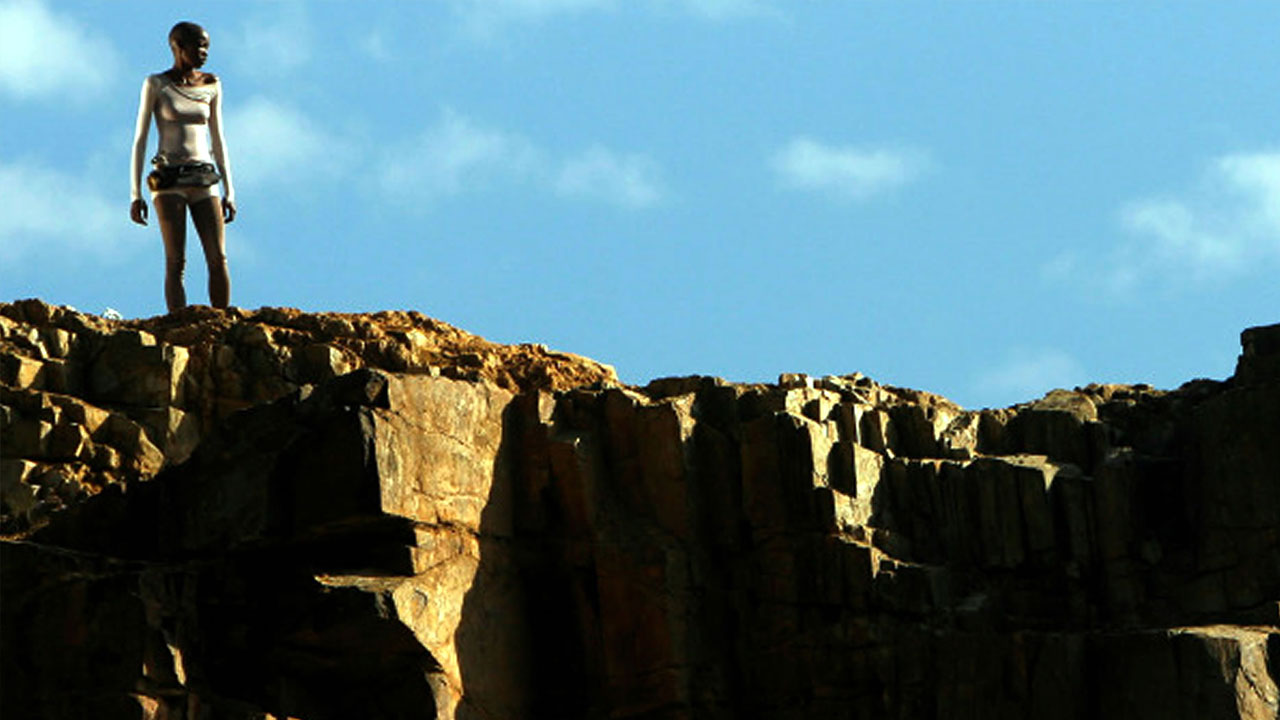 Imagining the Future in the Global South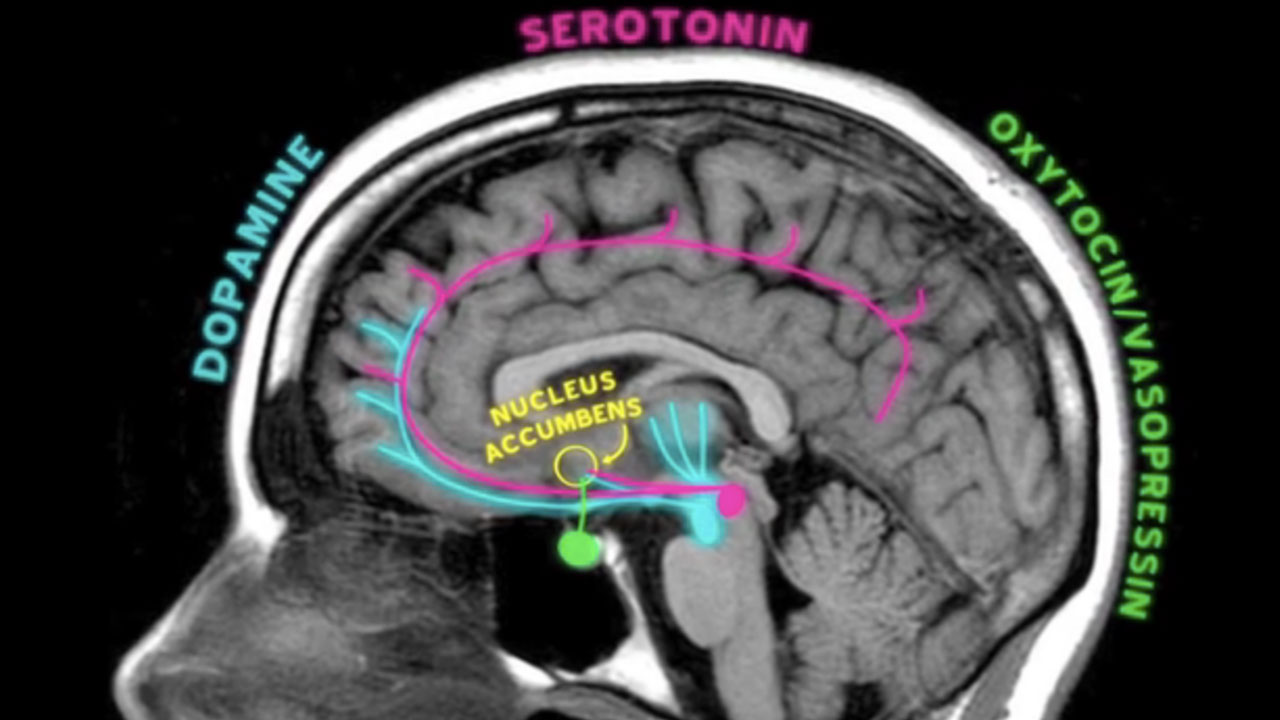 A Deeper Look into the Mundane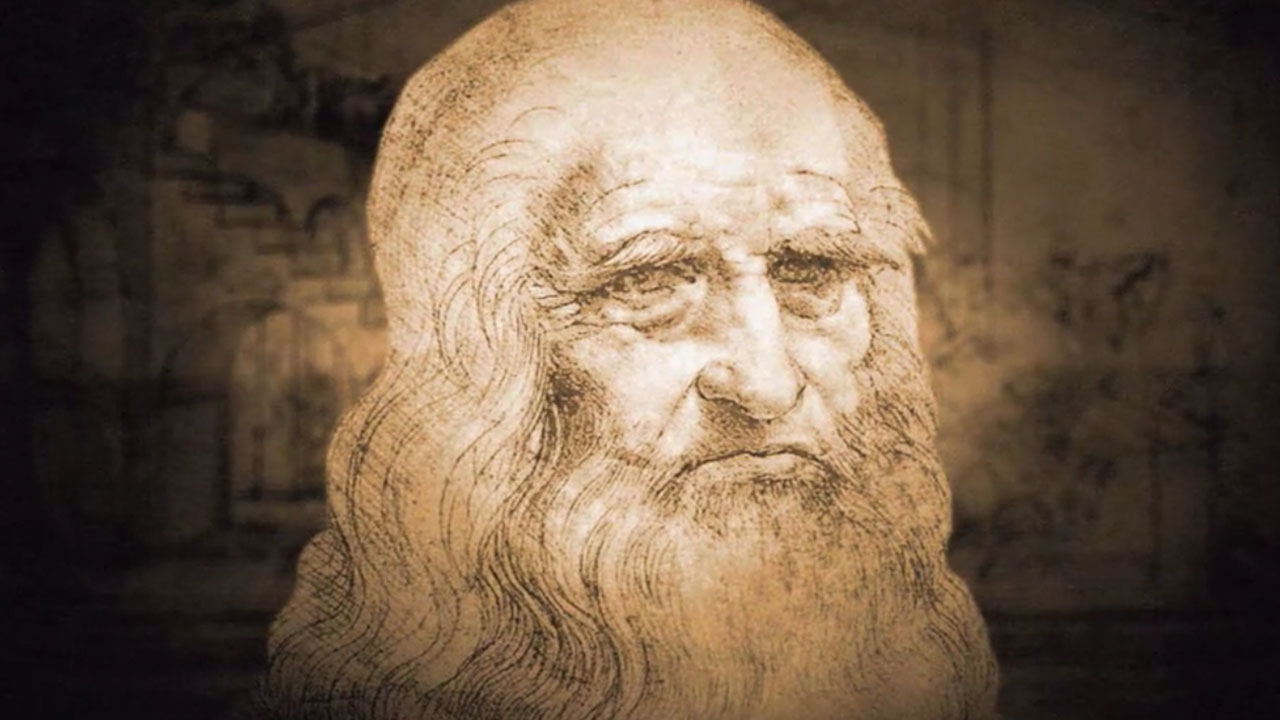 Leonardo and Friends Lead Us Into the Future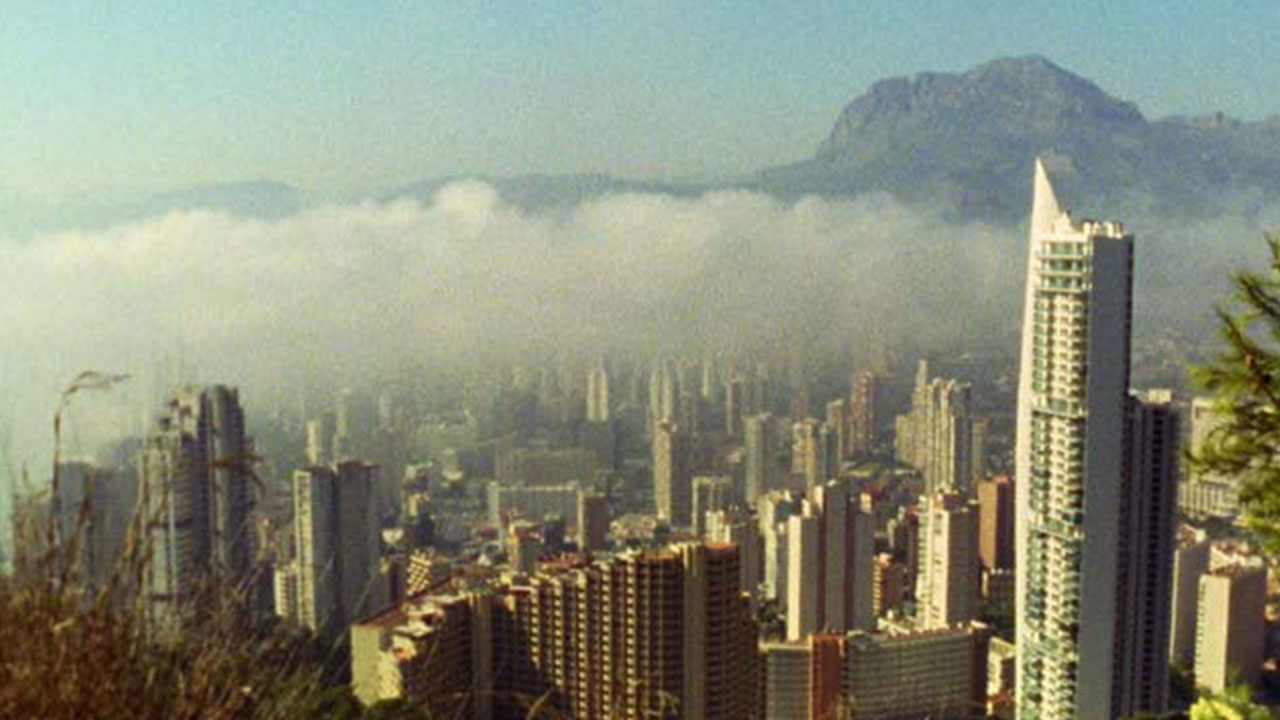 Beyond Good and Evil: Ethics and Artificial intelligence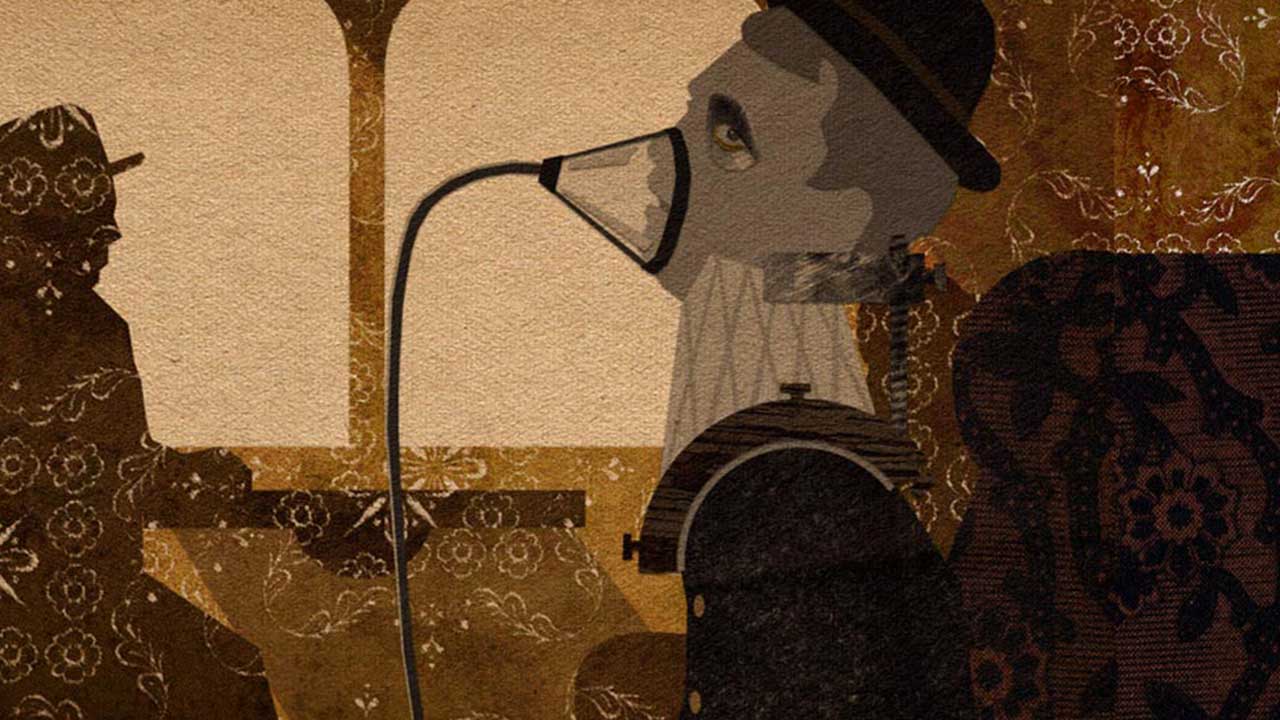 Cinema's Codes and Puzzles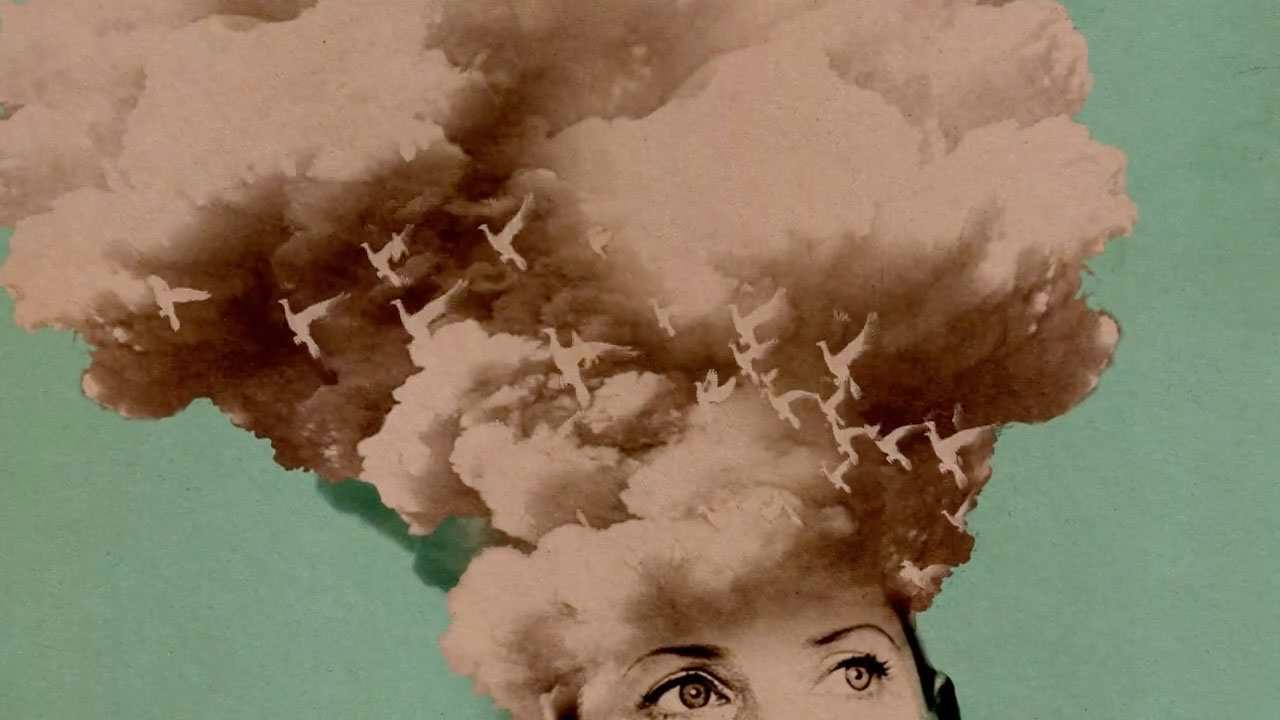 The Work of Tiffany Shlain
Scavenging Sustenance: Man vs. The Man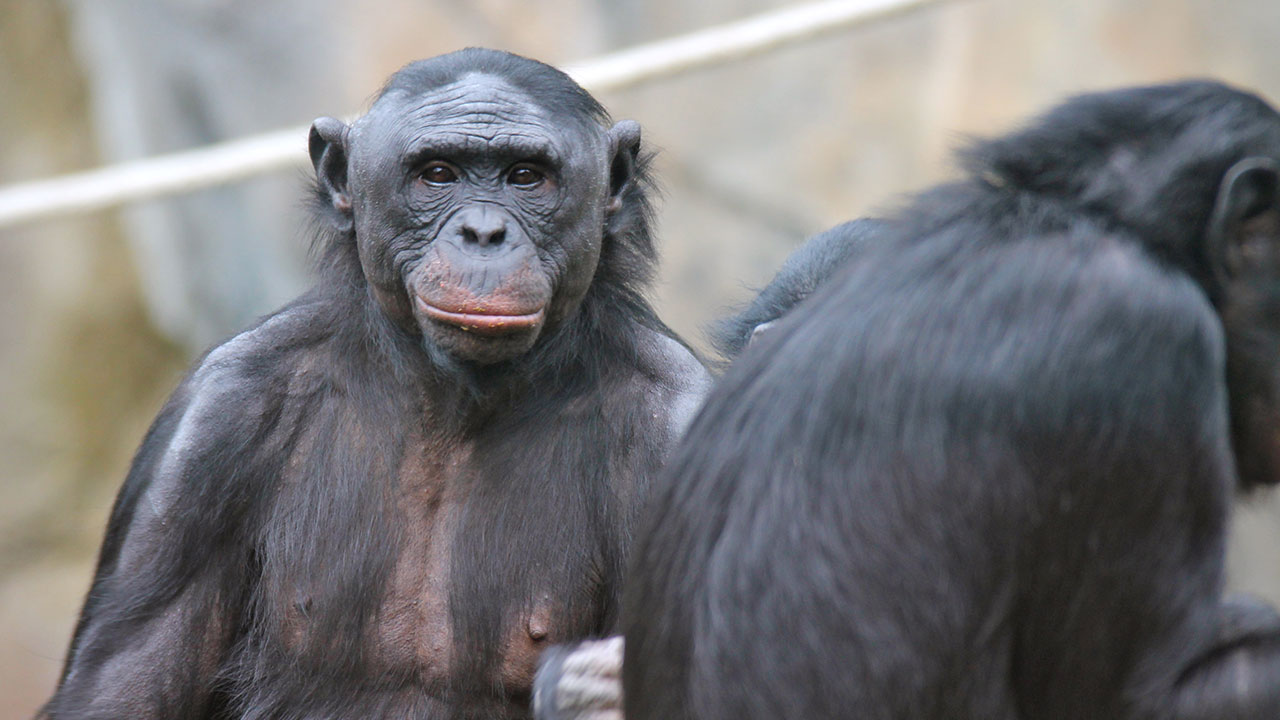 Humans Meet Chimps, Chimps Become Human?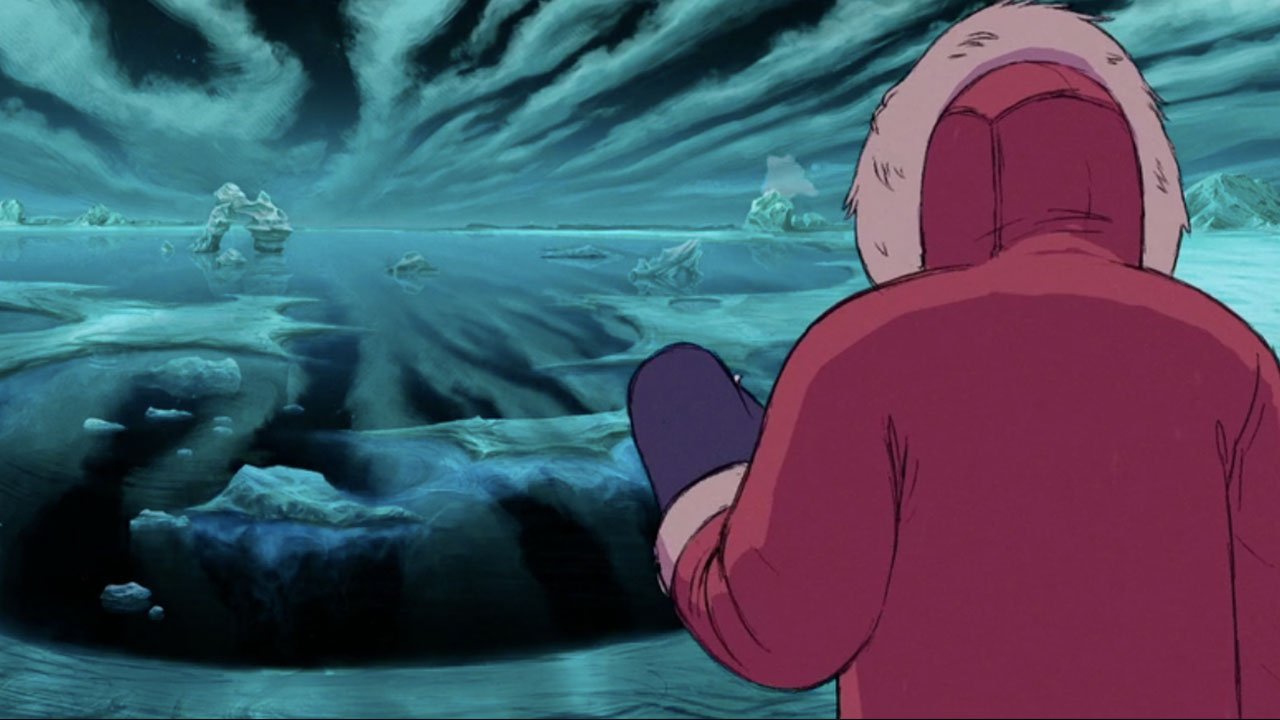 Wild Lands Shape Human Awareness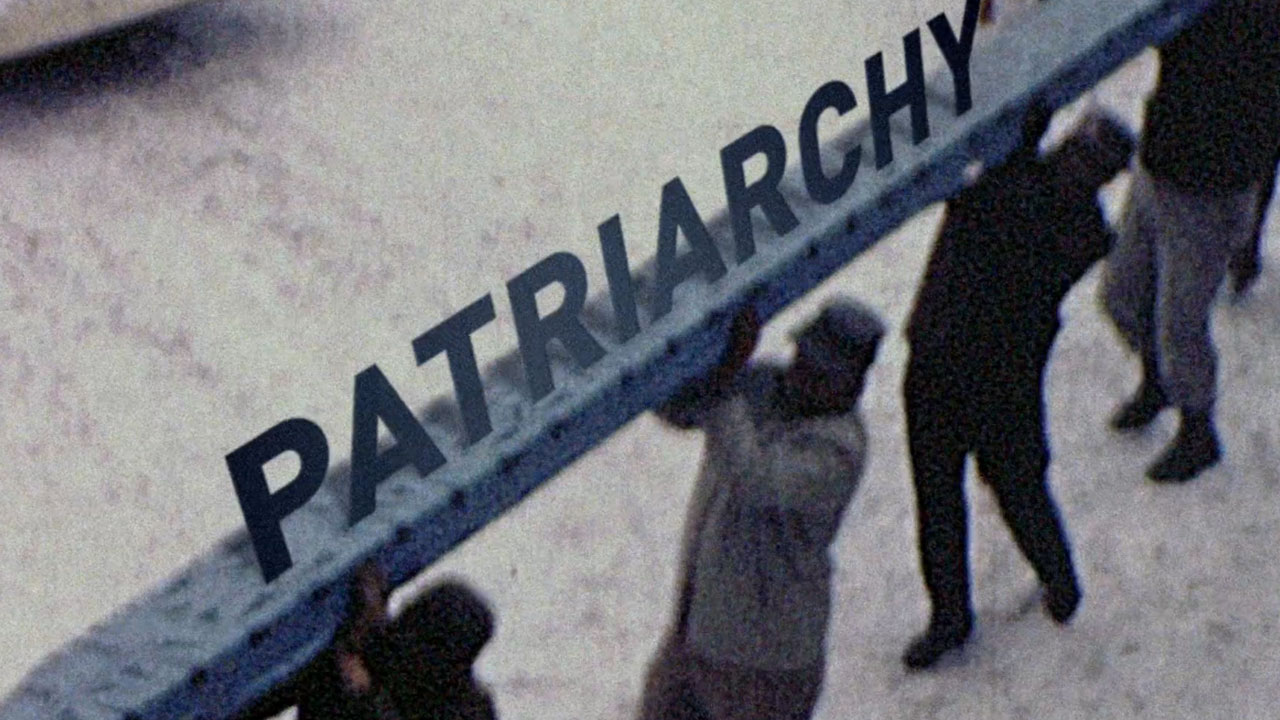 Women Leaders, Myths and Nationhood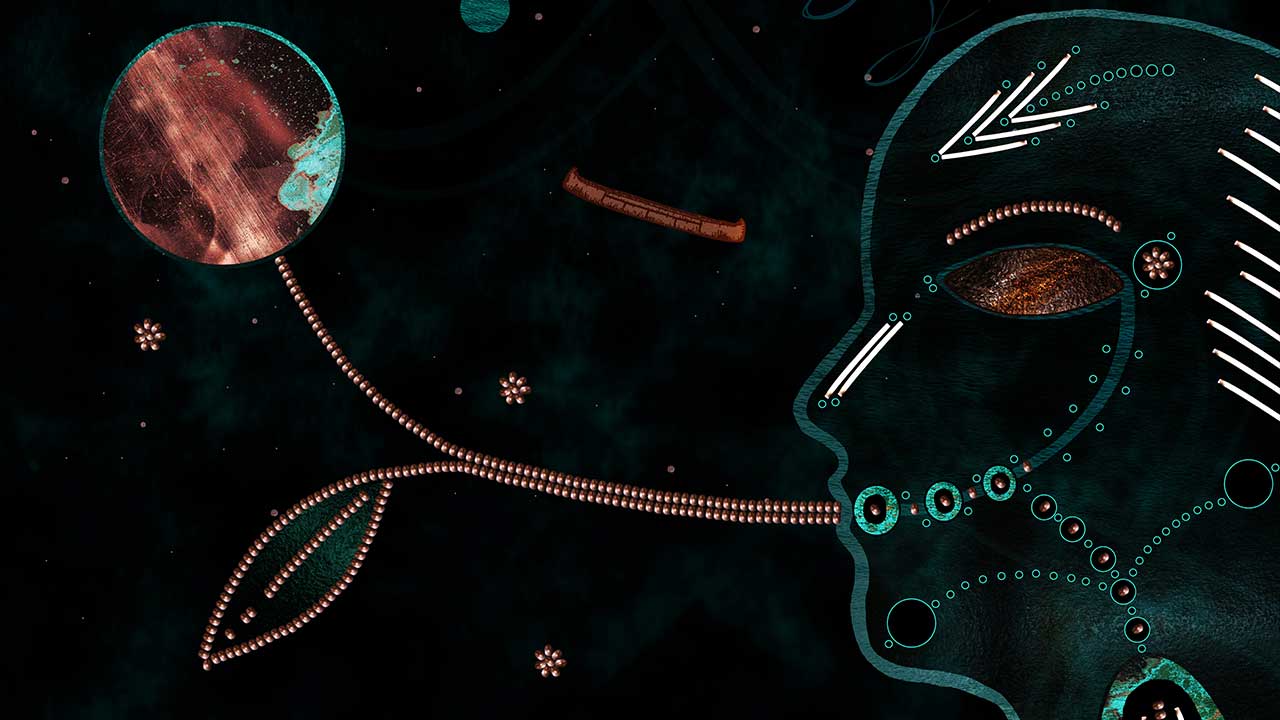 Animating Indigenous Scientific Literacies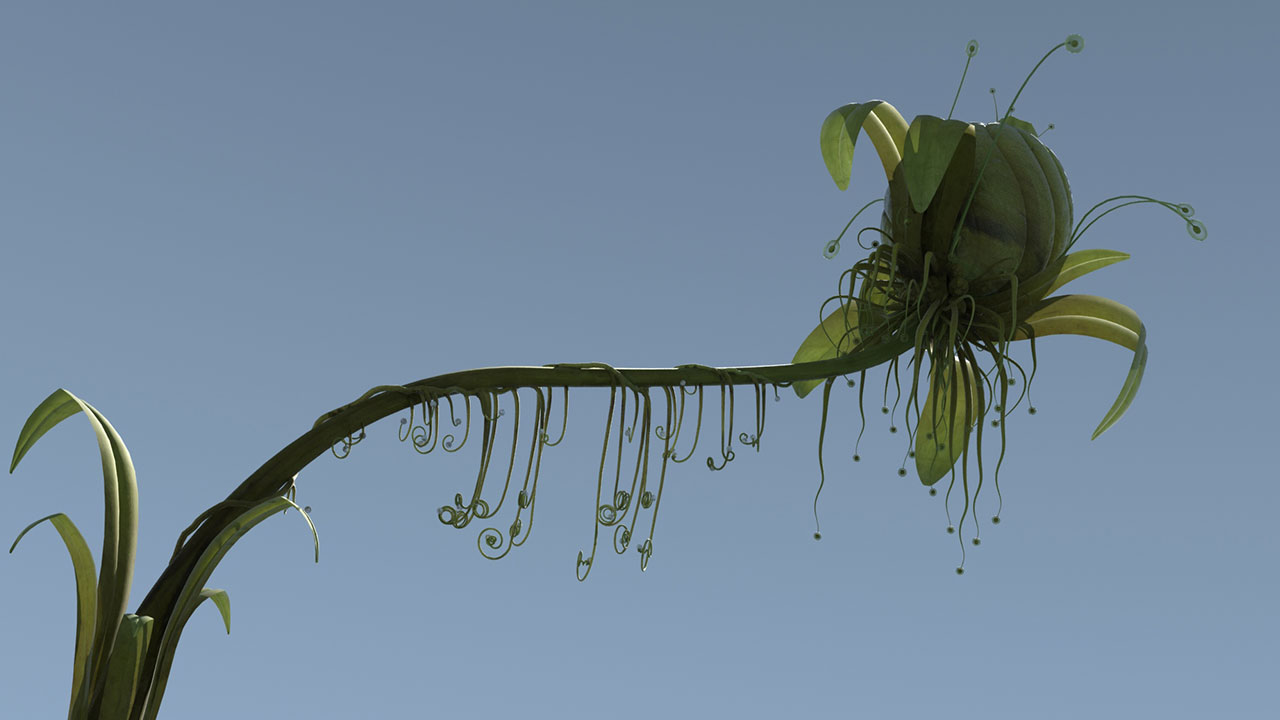 The Persistence of Life: Survival Cinema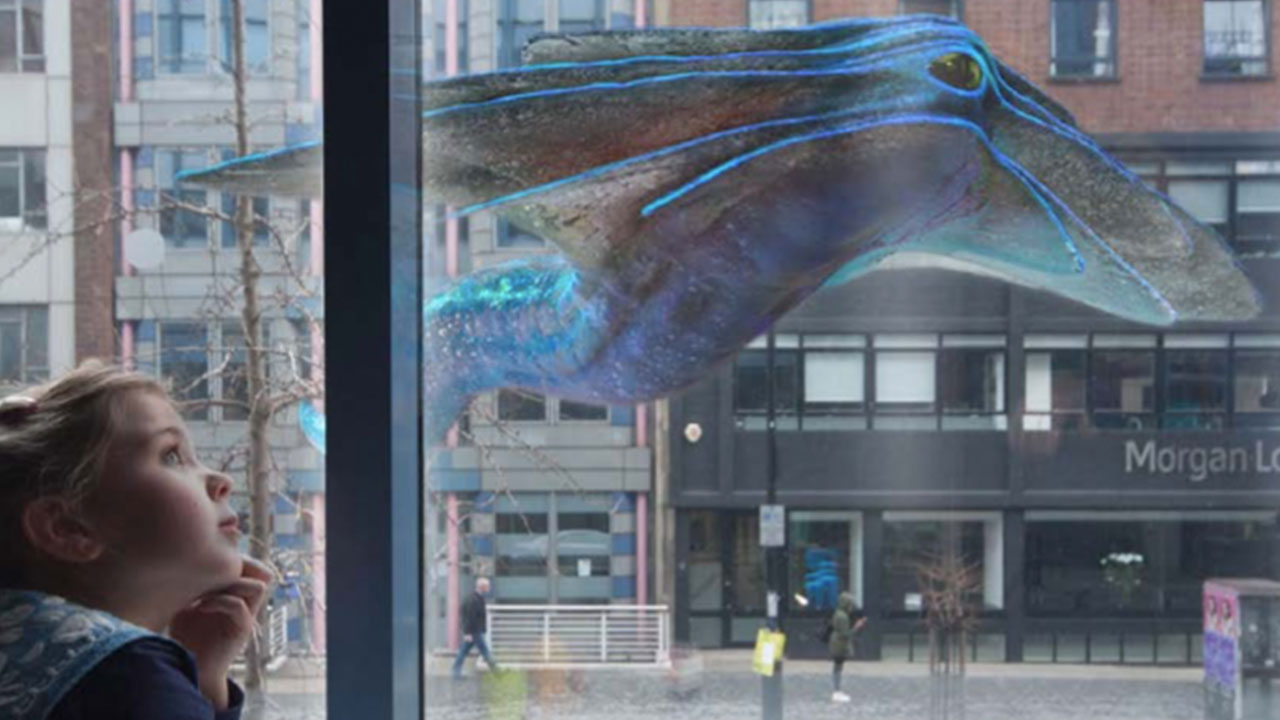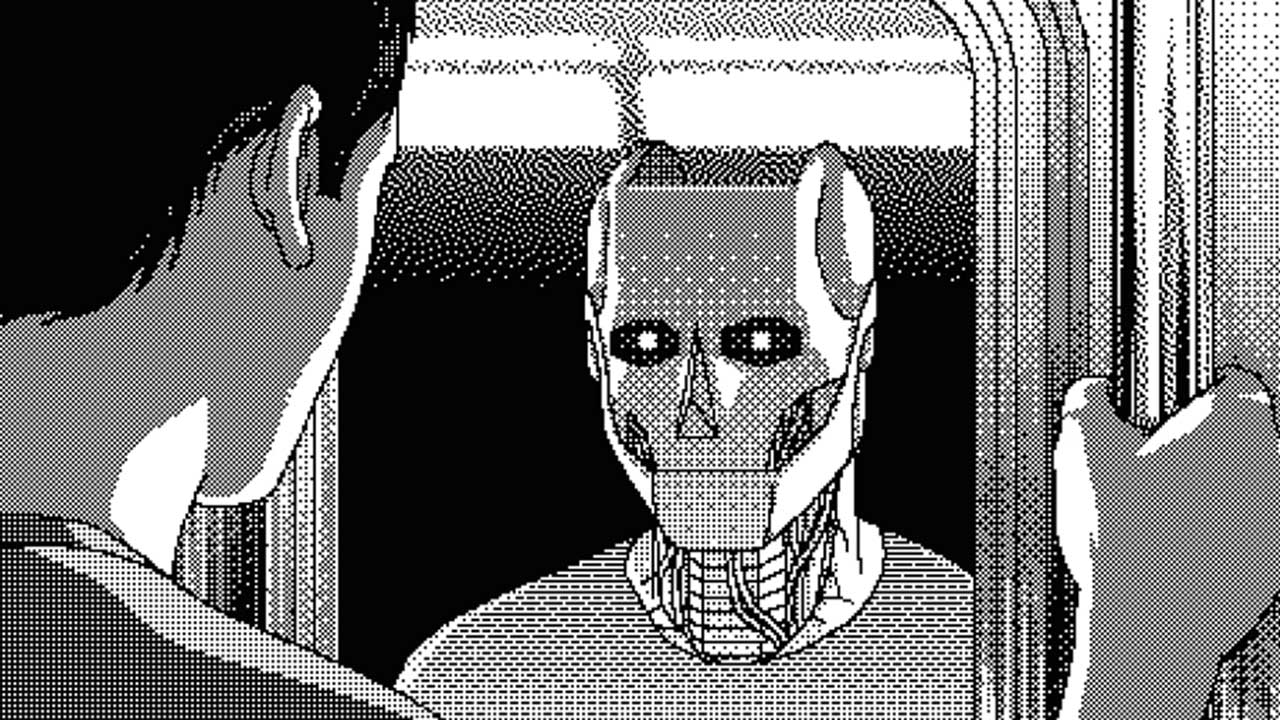 My Narrative Drive is Broken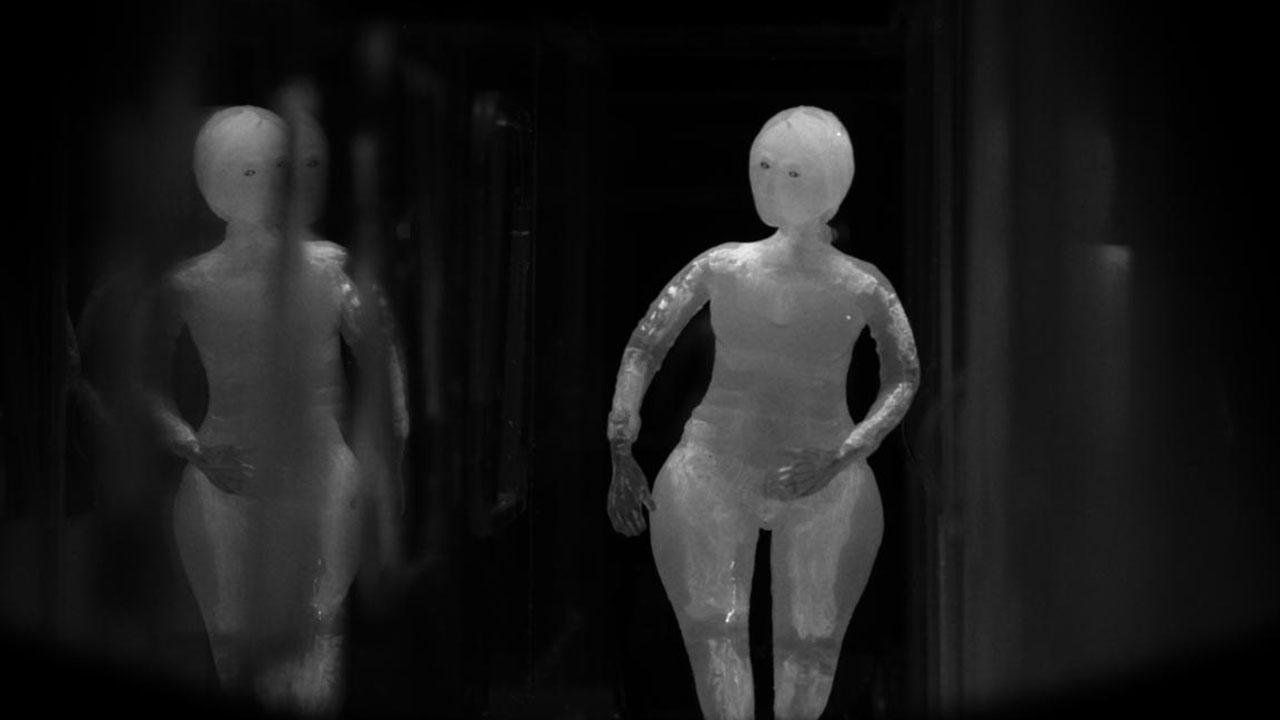 Stranger Than Fiction: Three True Tales From Our Archives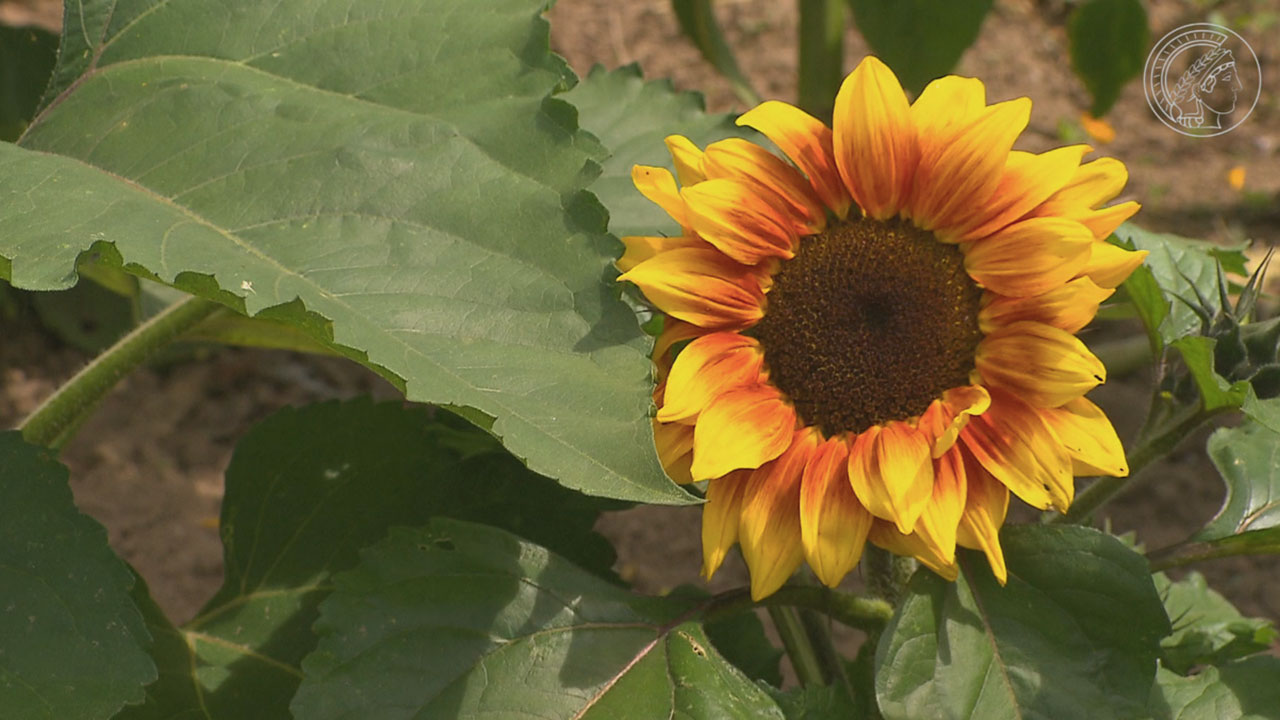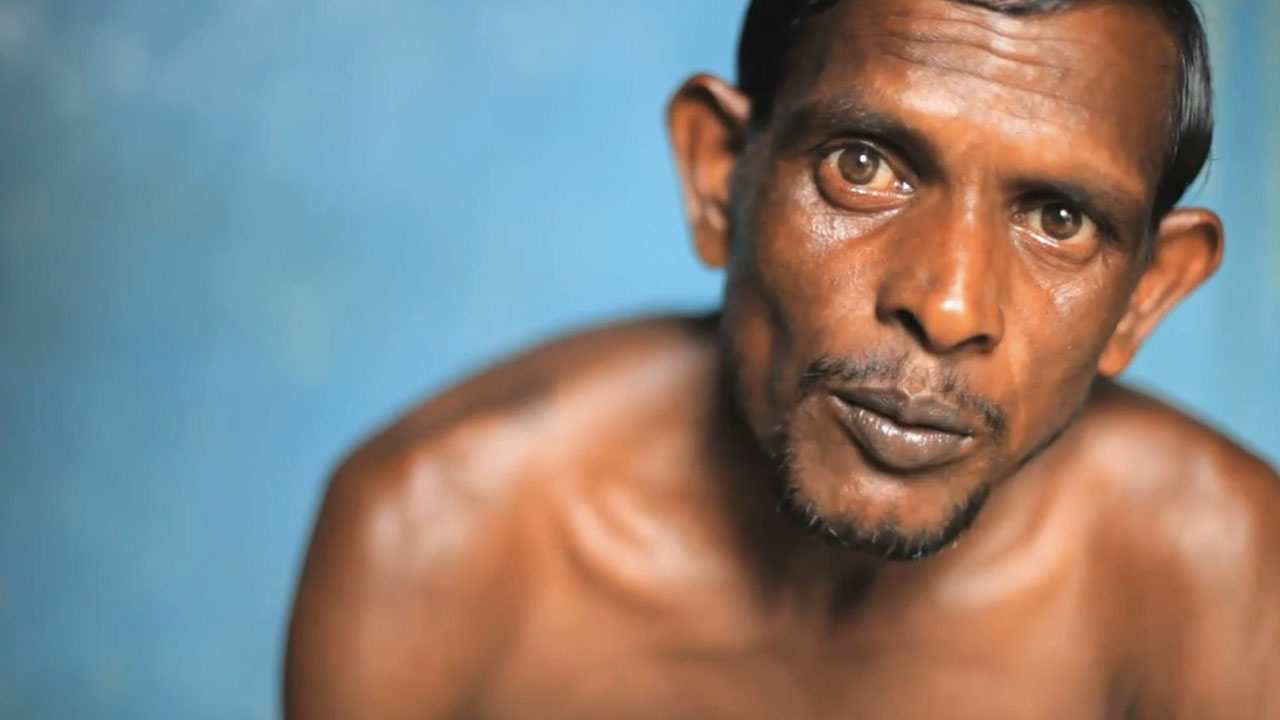 Fracking, Hurricanes, Rising Seas, Leadership, and Climate Change
Adding Film to the Science Syllabus (Part 2)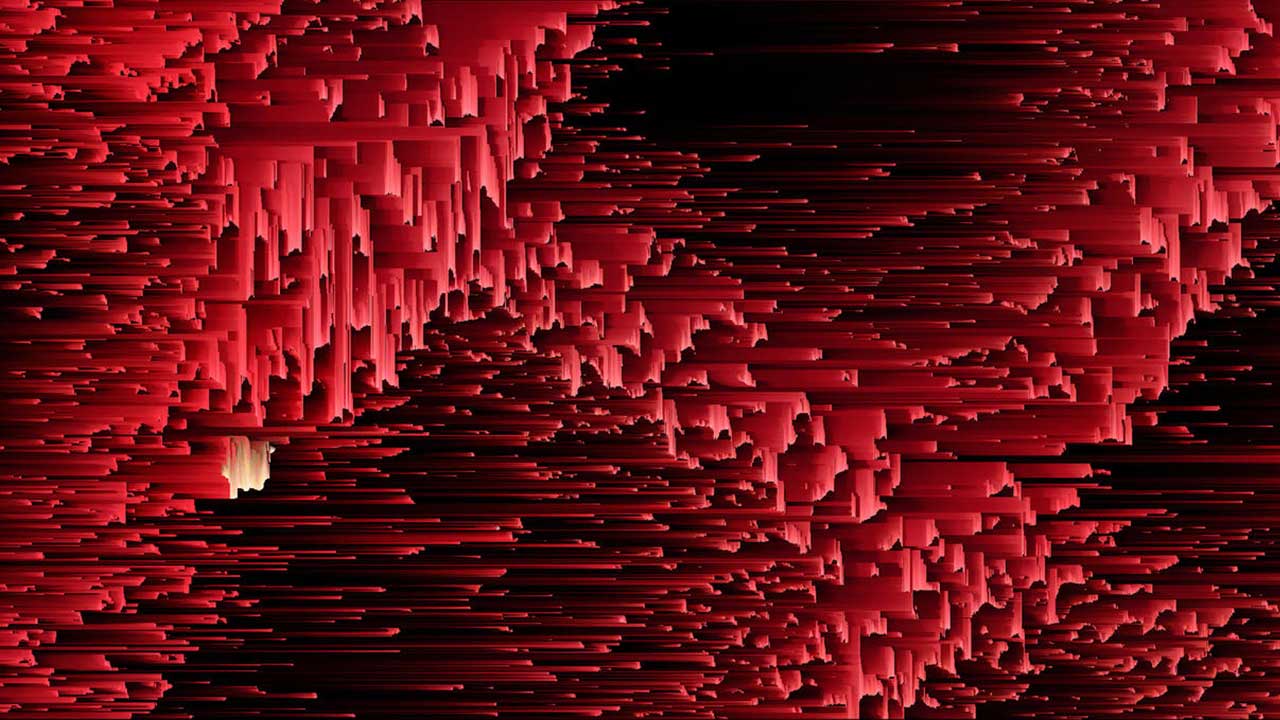 There Will Never Be a Final Film Format (Part 2): Celluloid-Digital Collisions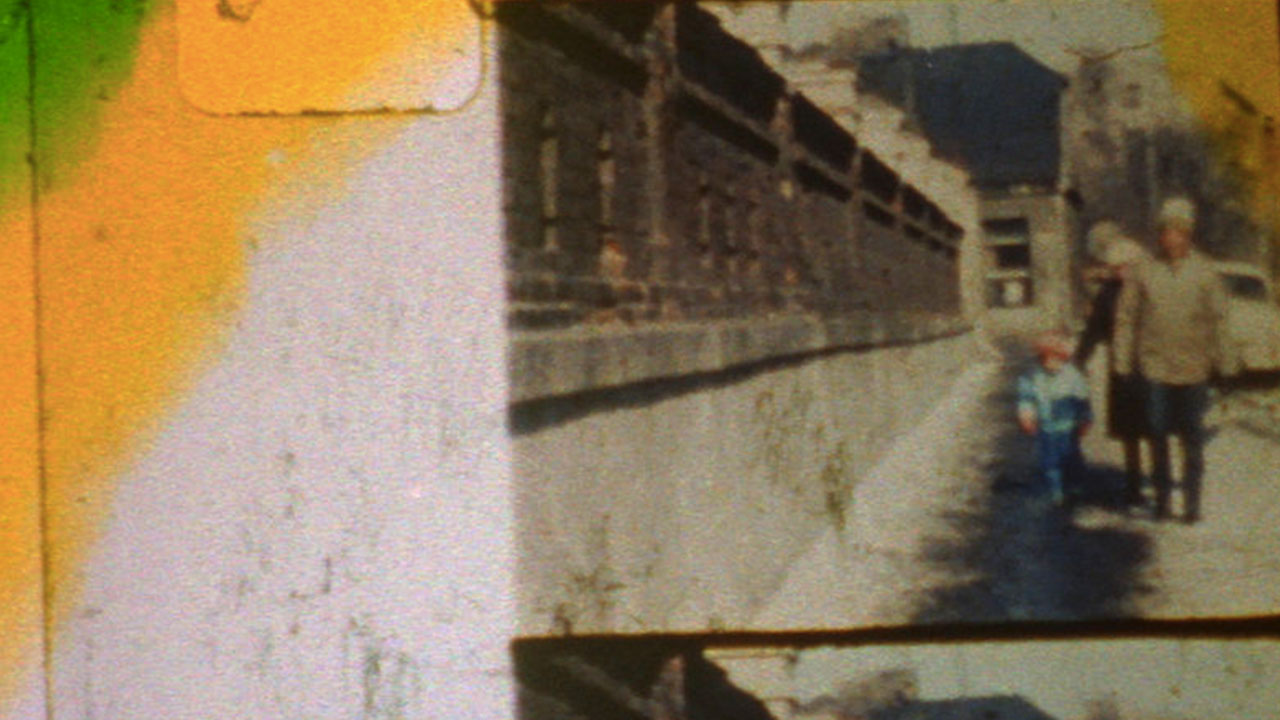 The Artwork of Migration: How movement functions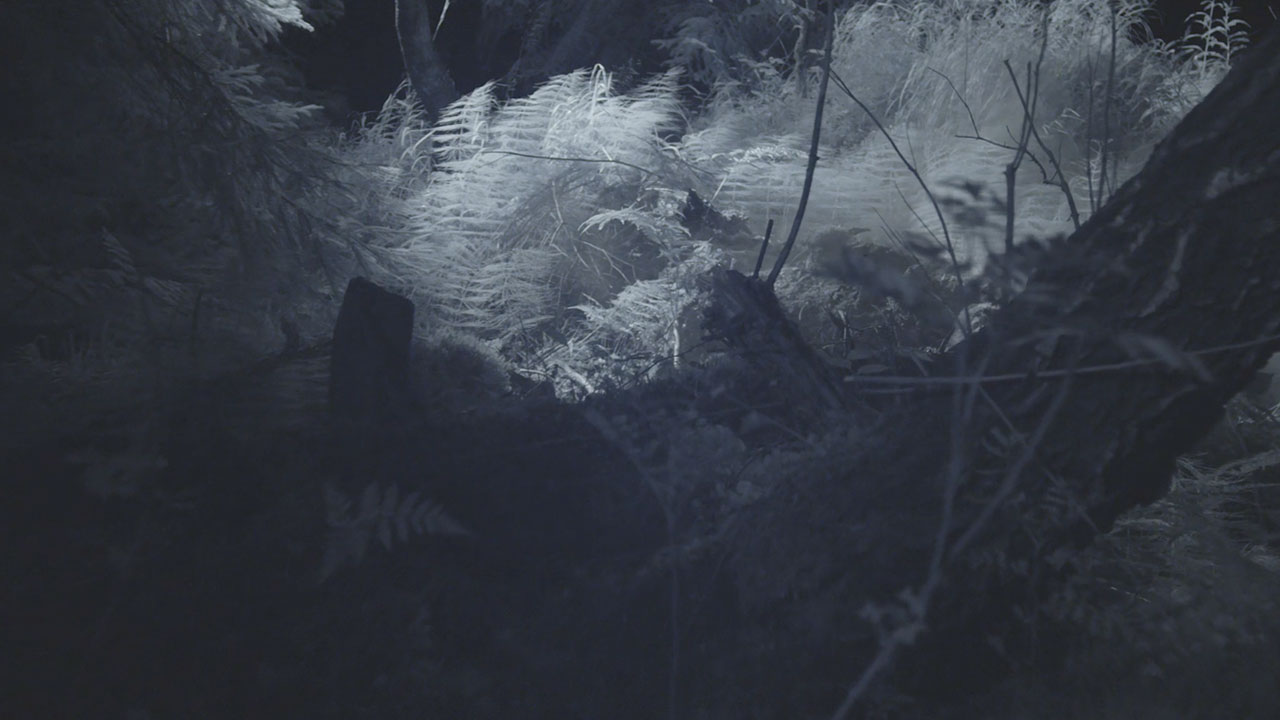 Mineral Motifs: Labor, time, extraction
Science and Film as Instruments for Scrutinizing Our World
Abstract theory has real consequences, in the past and today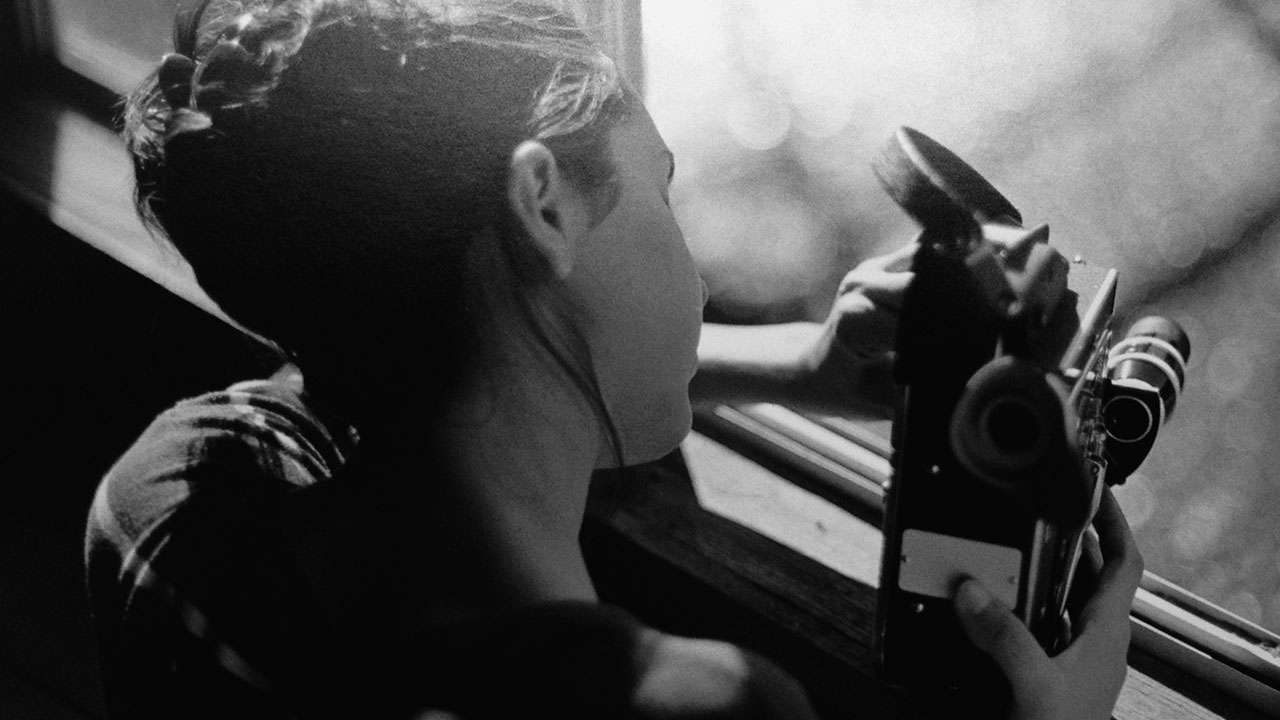 Science and Poetry in the Everyday
The Secret Garden: Evolutions of Virtual Plants & Corals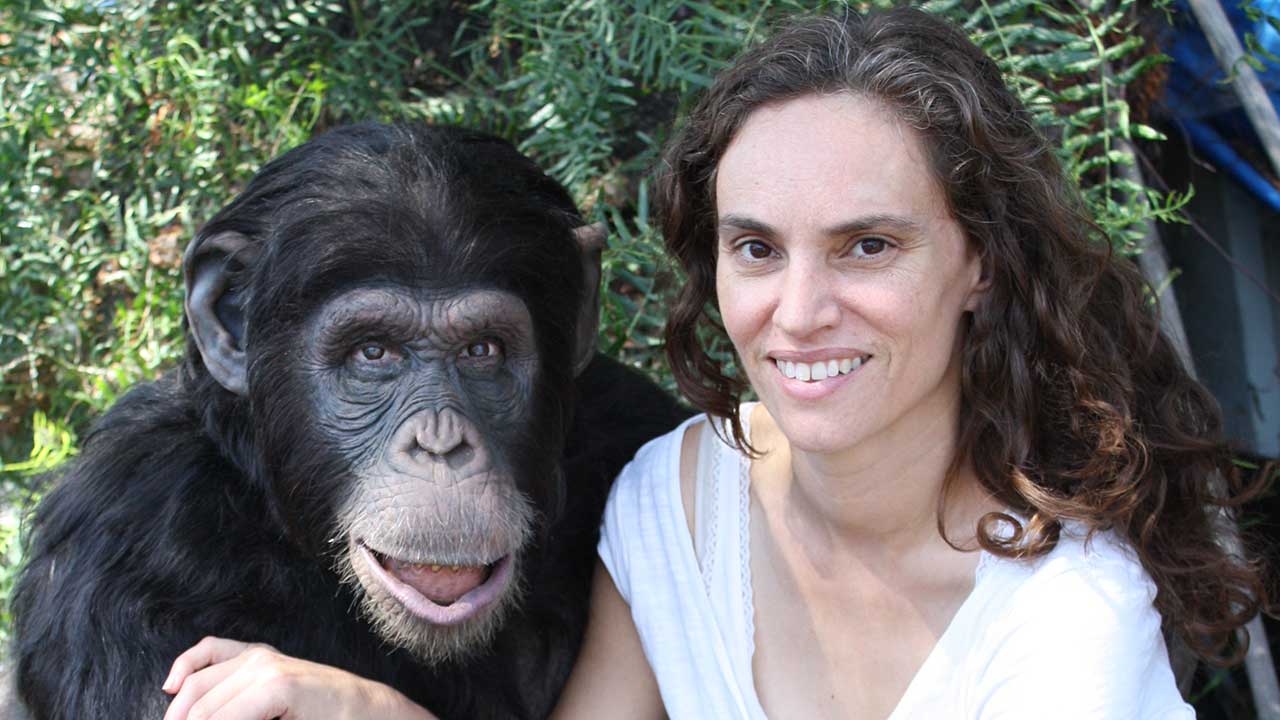 Films for the Non-Human Demographic
Augmenting Human and Machine Intelligence with Data Visualization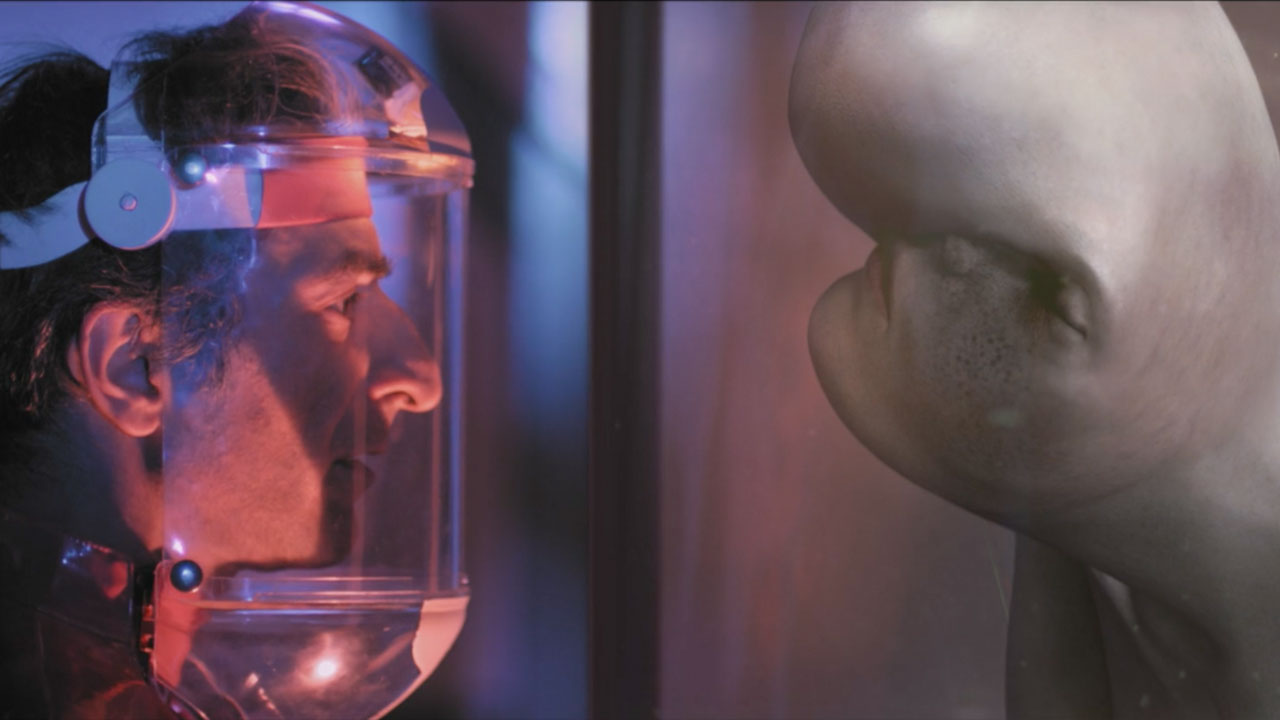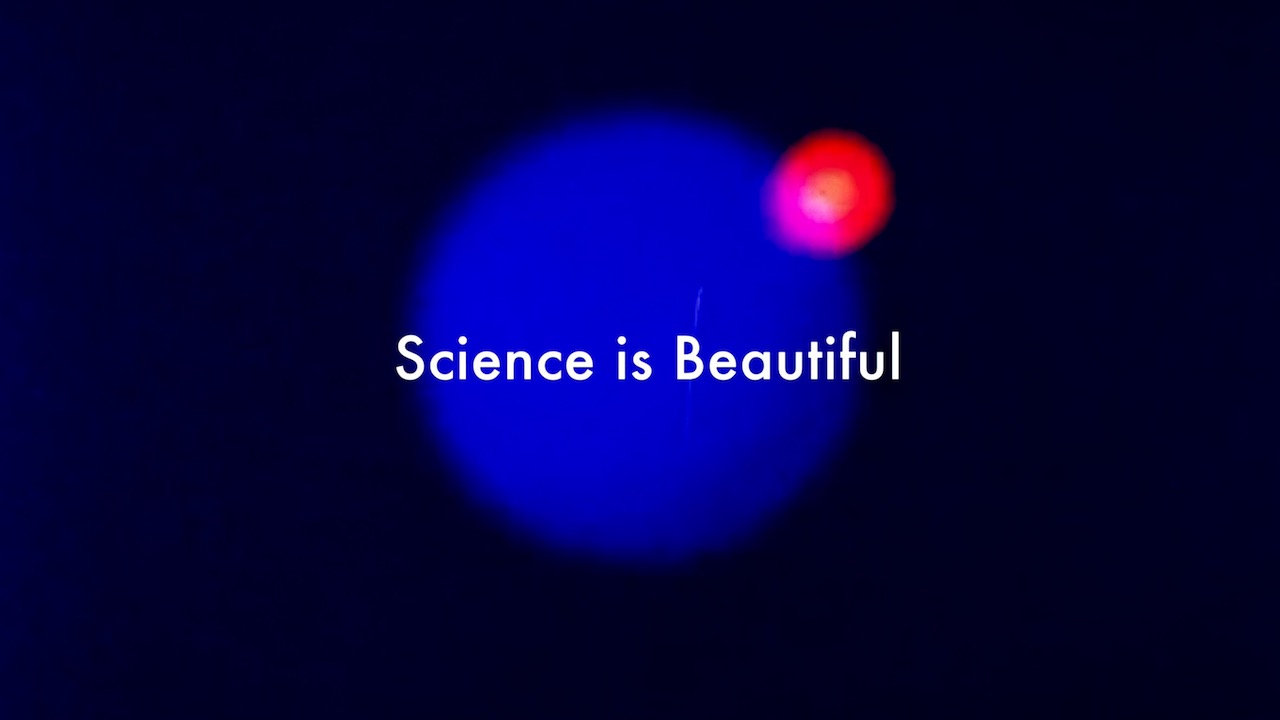 7 Ways to Promote #ScienceMatters in Your Daily Life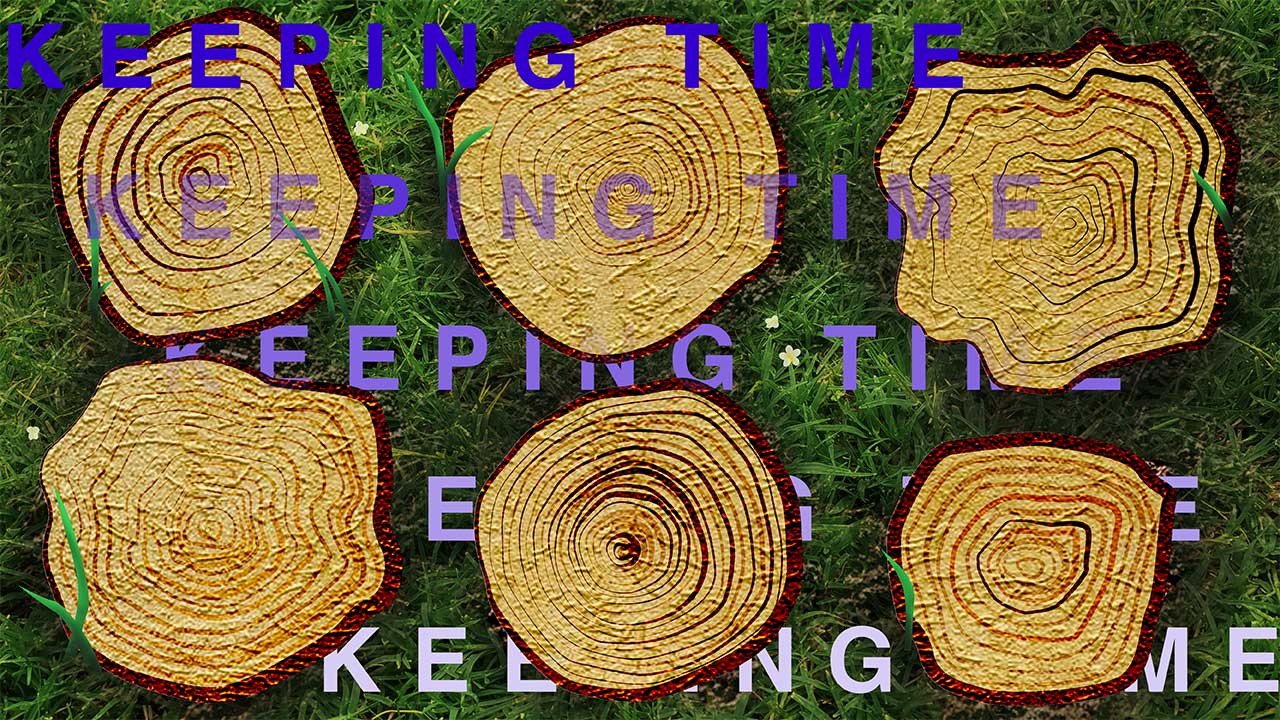 Dreams in Space: virtual voyages in n-dimensional biology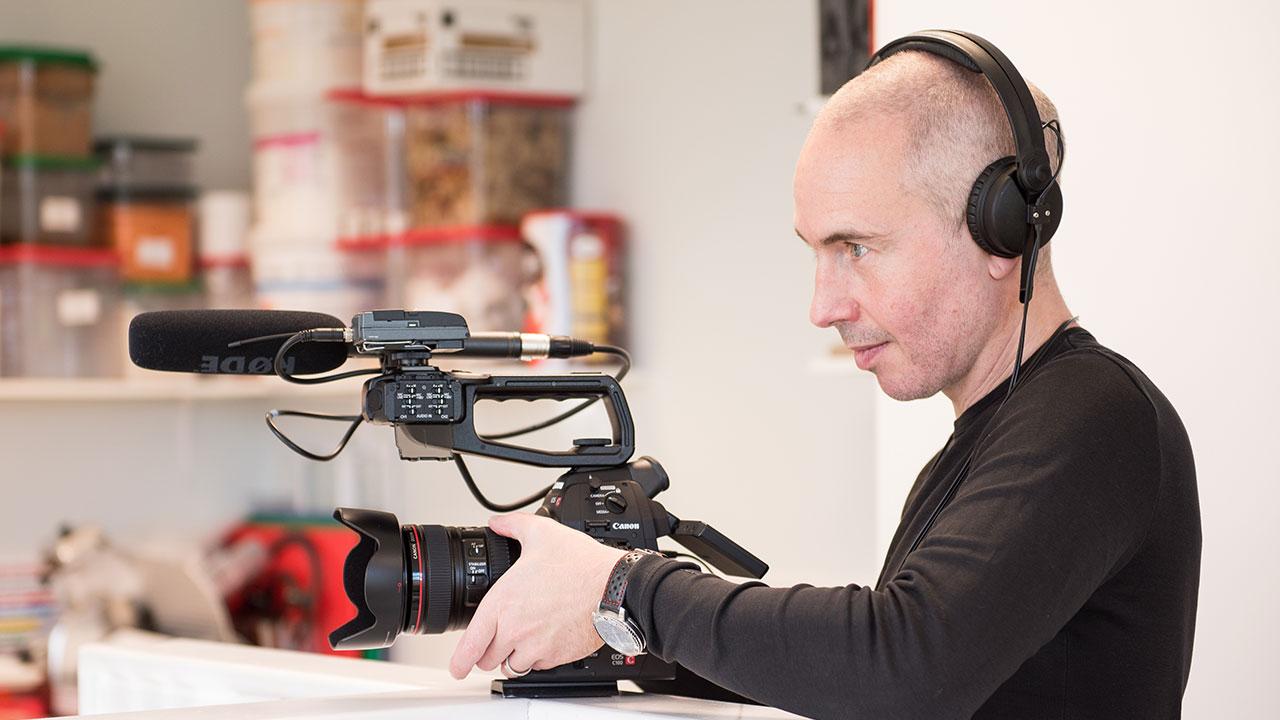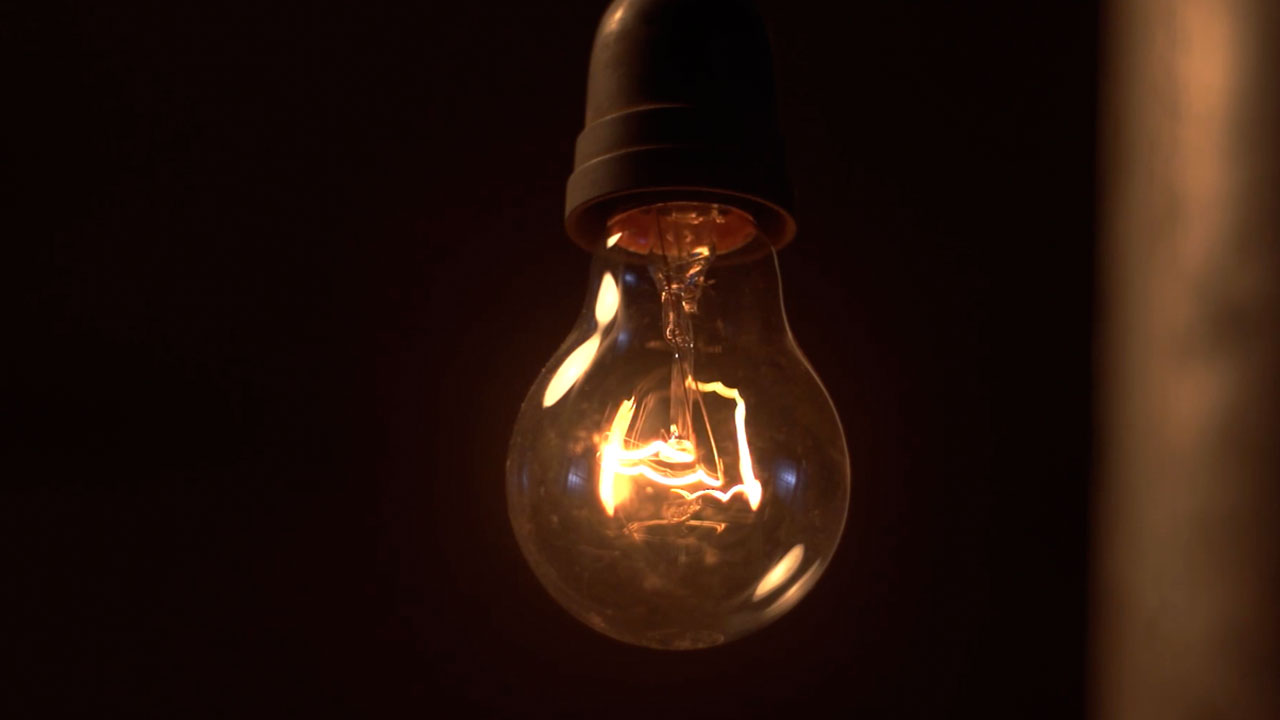 Three Short Takes from Science & Film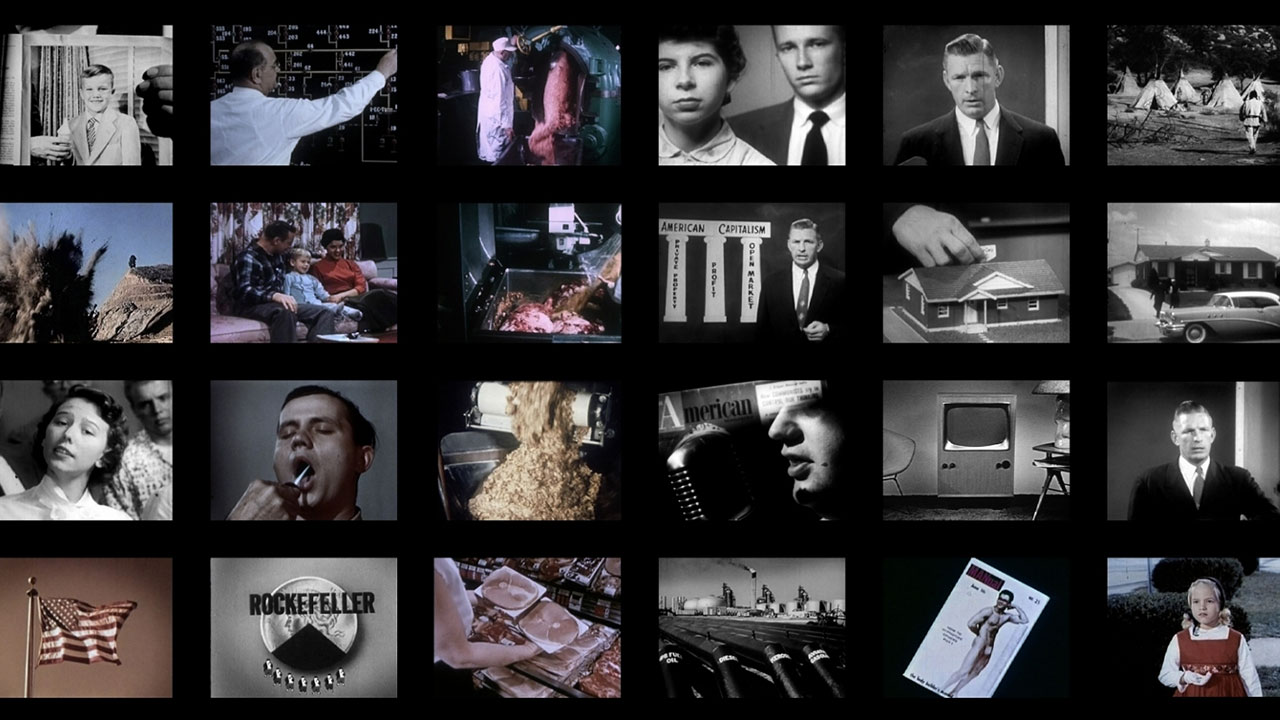 Computation and the Future of the Human Condition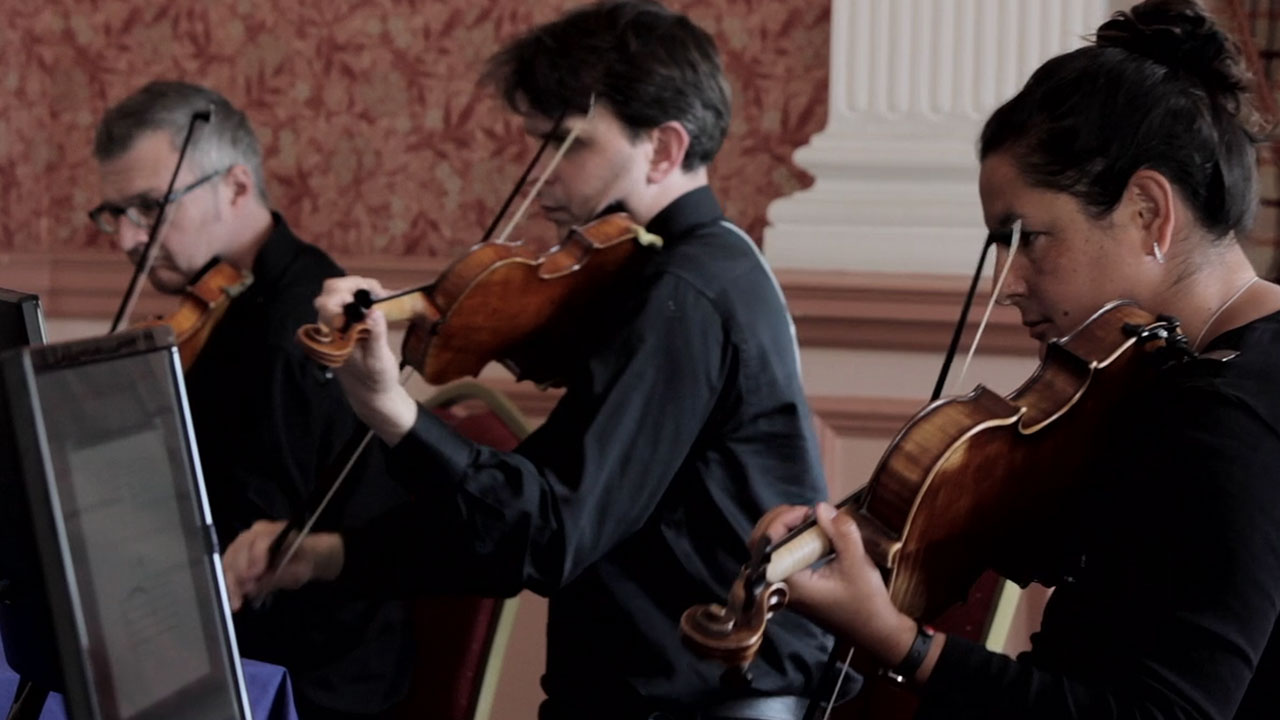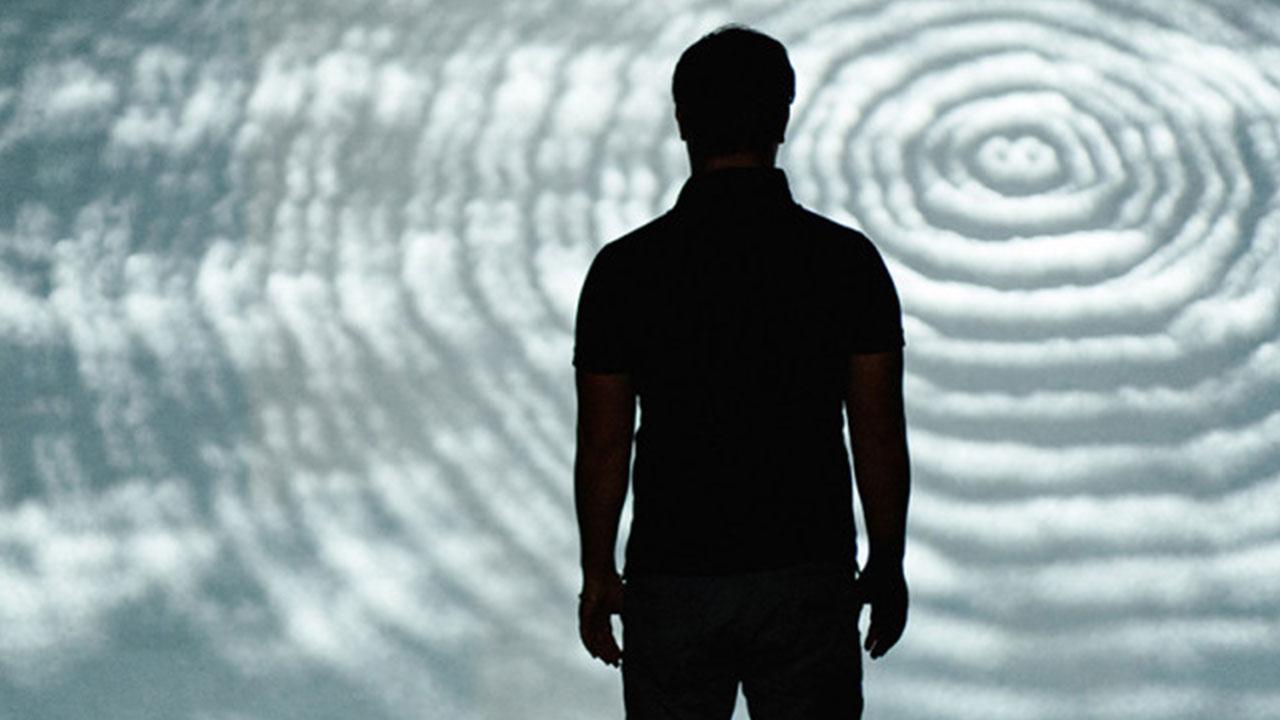 The Genetic Modification Question: Pets Edition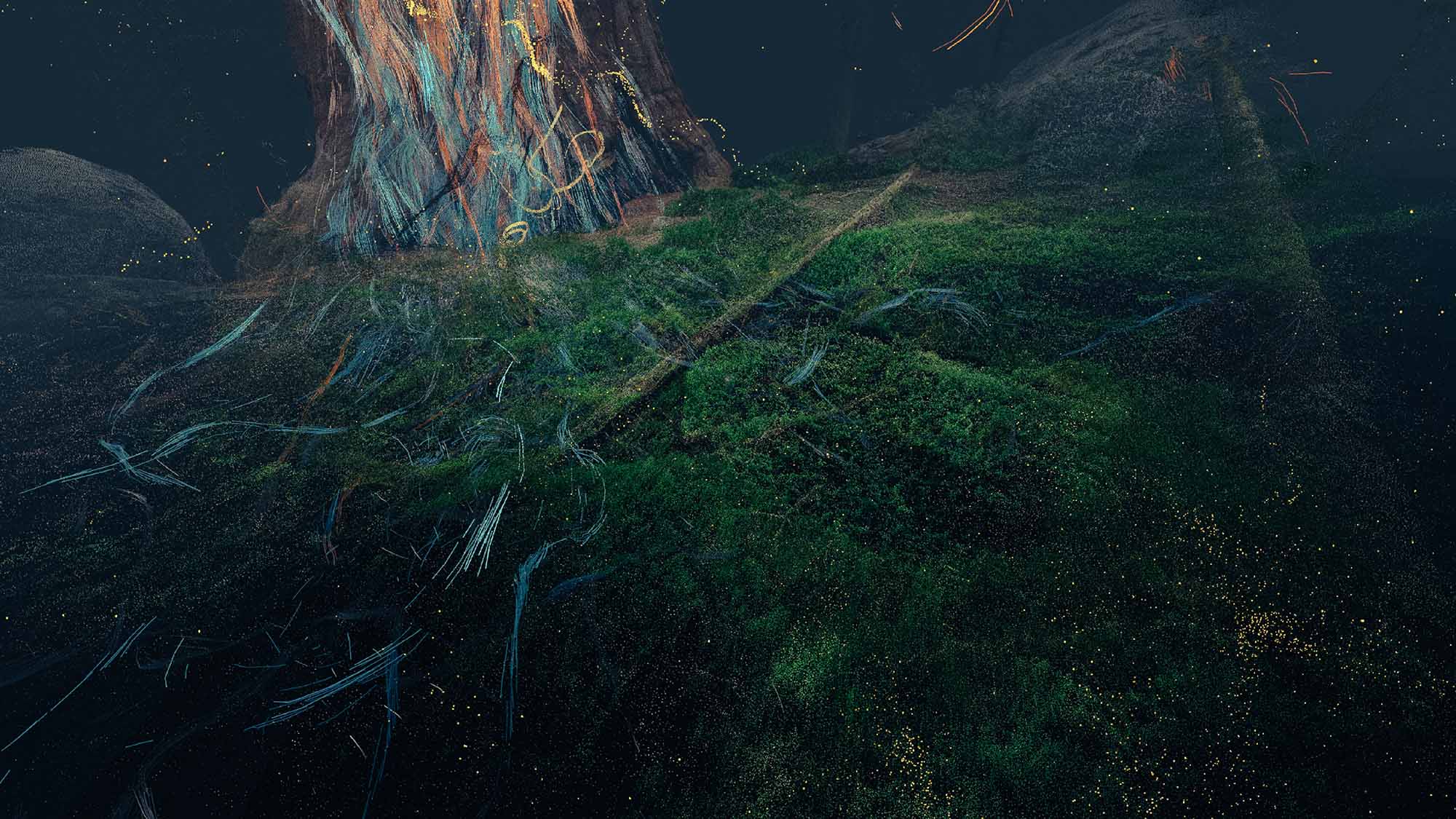 VR Visions of an Ancient Sequoia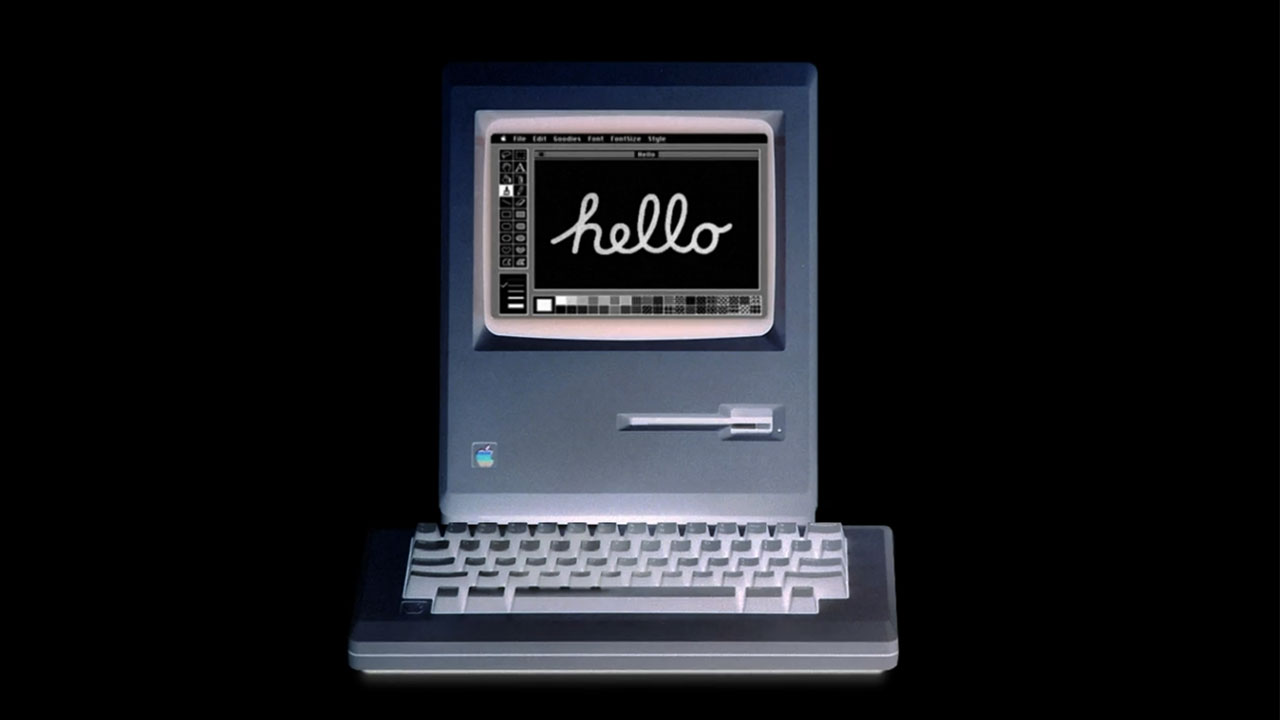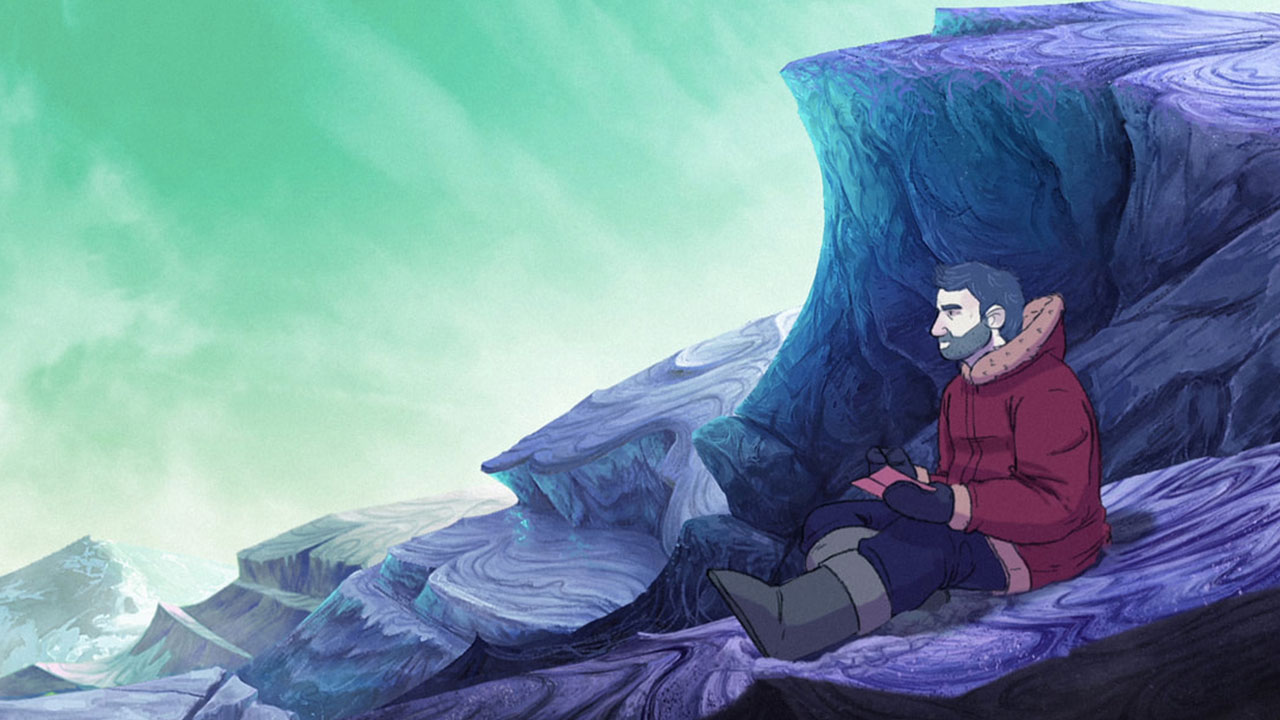 Below 0 Degrees - ON SCREEN from Labocine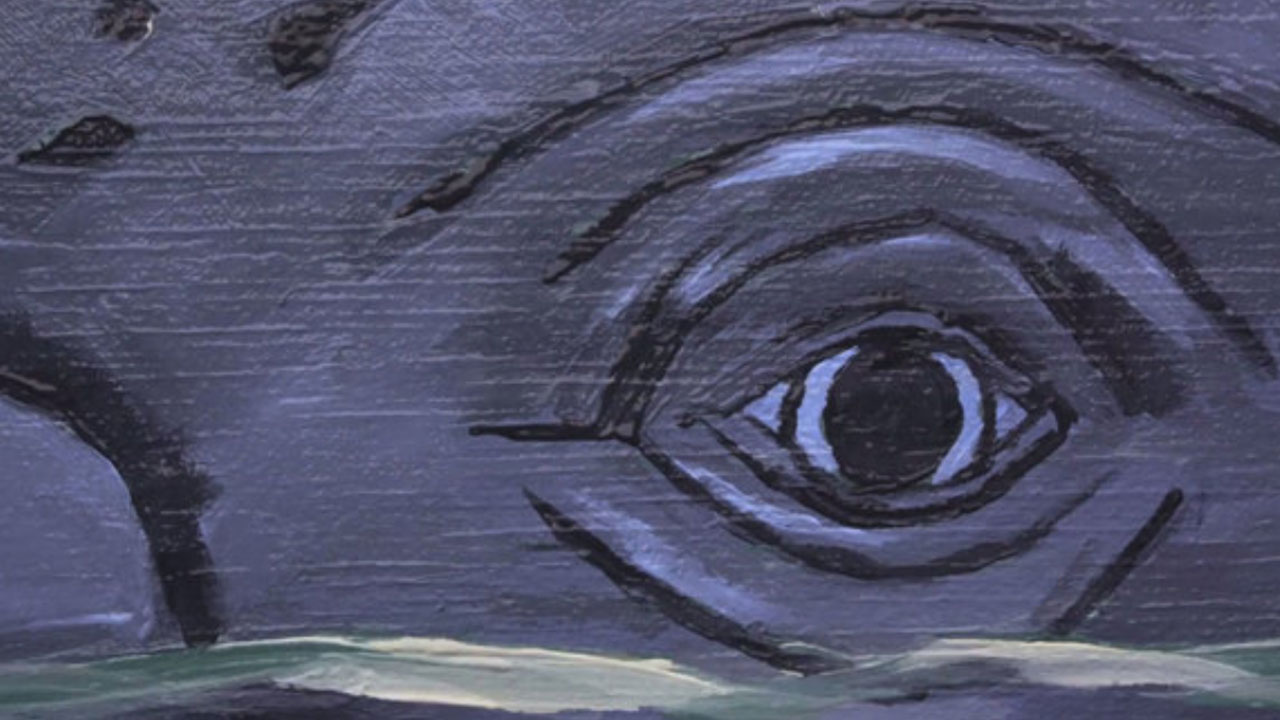 Whales and Humans Intertwined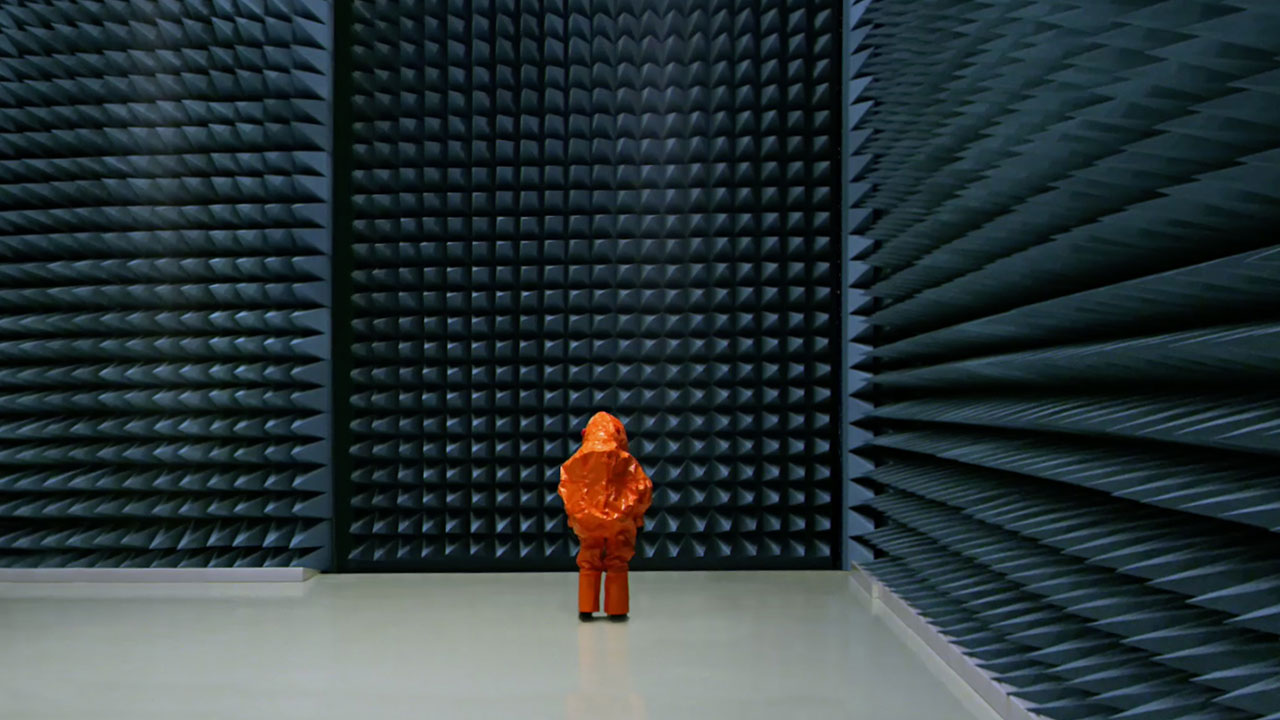 What it means to be human in the 21st century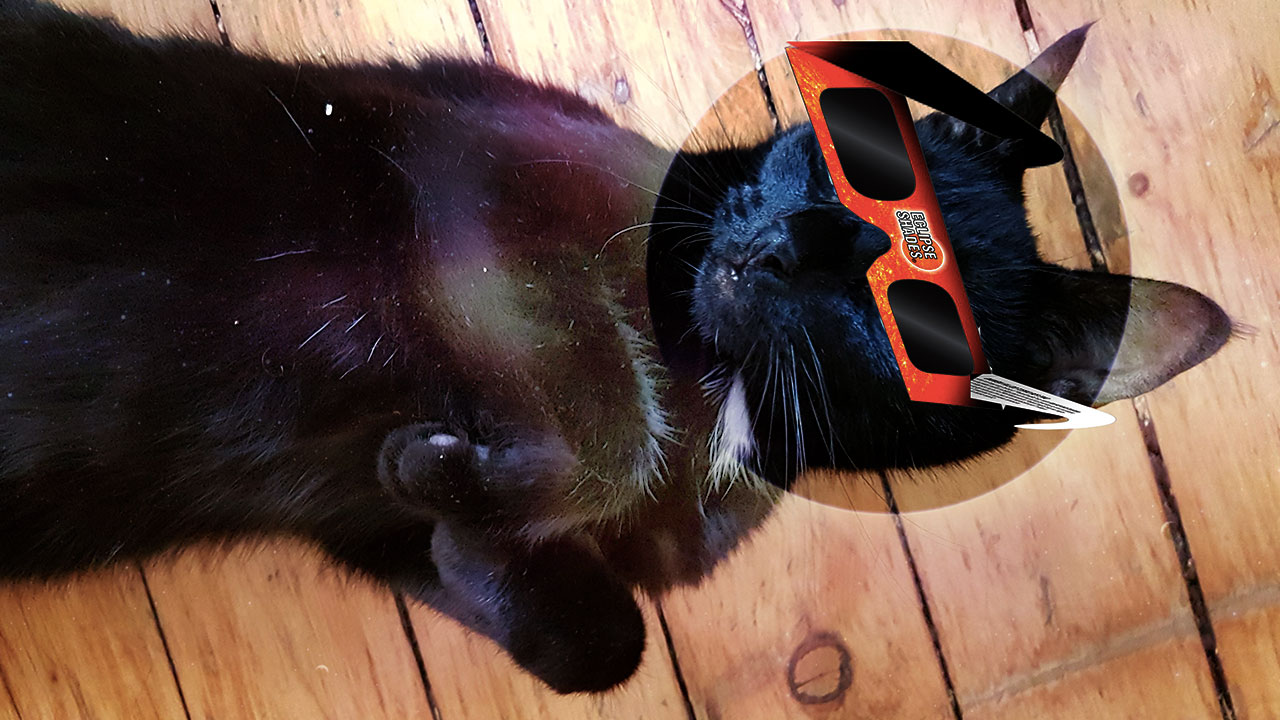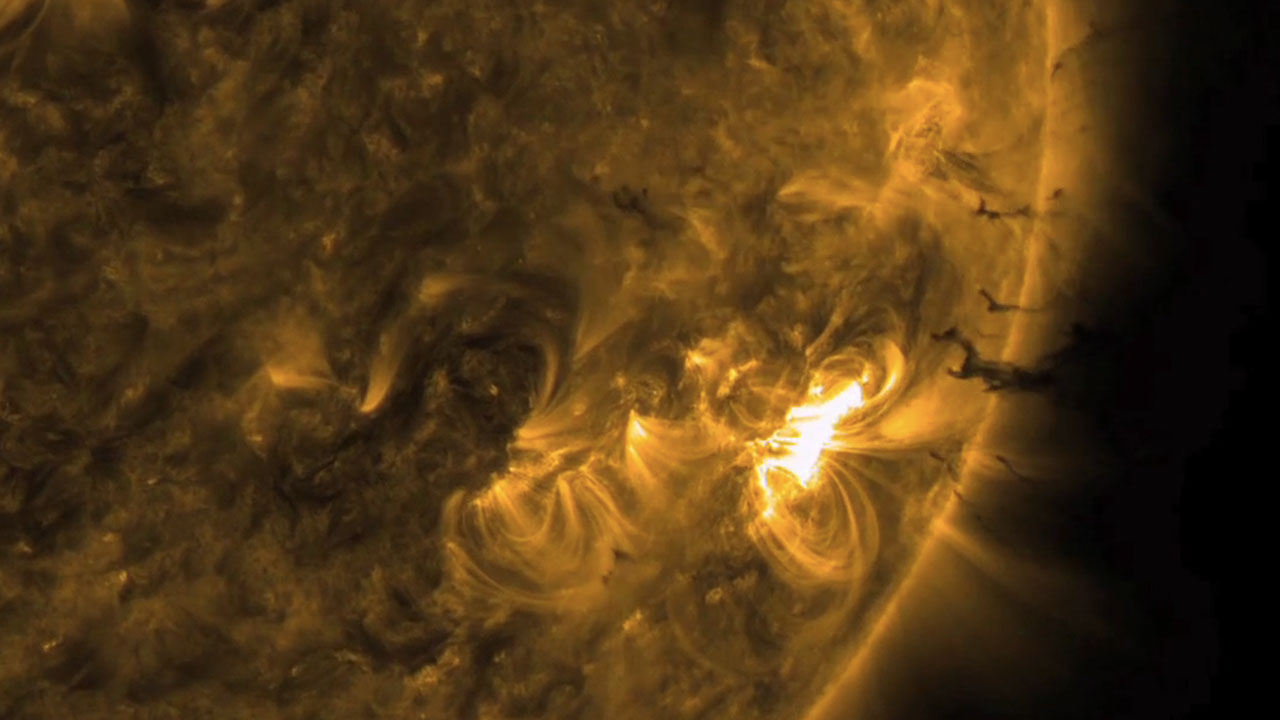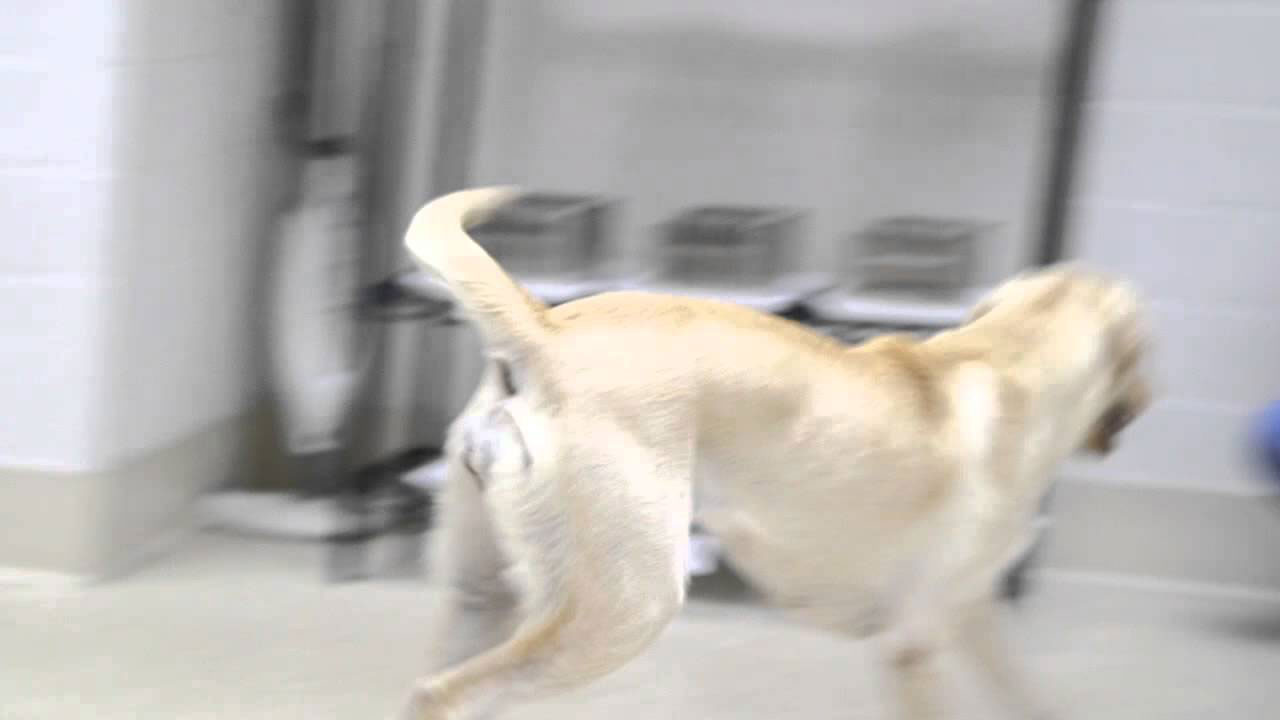 Dogs, Cancer and Medicine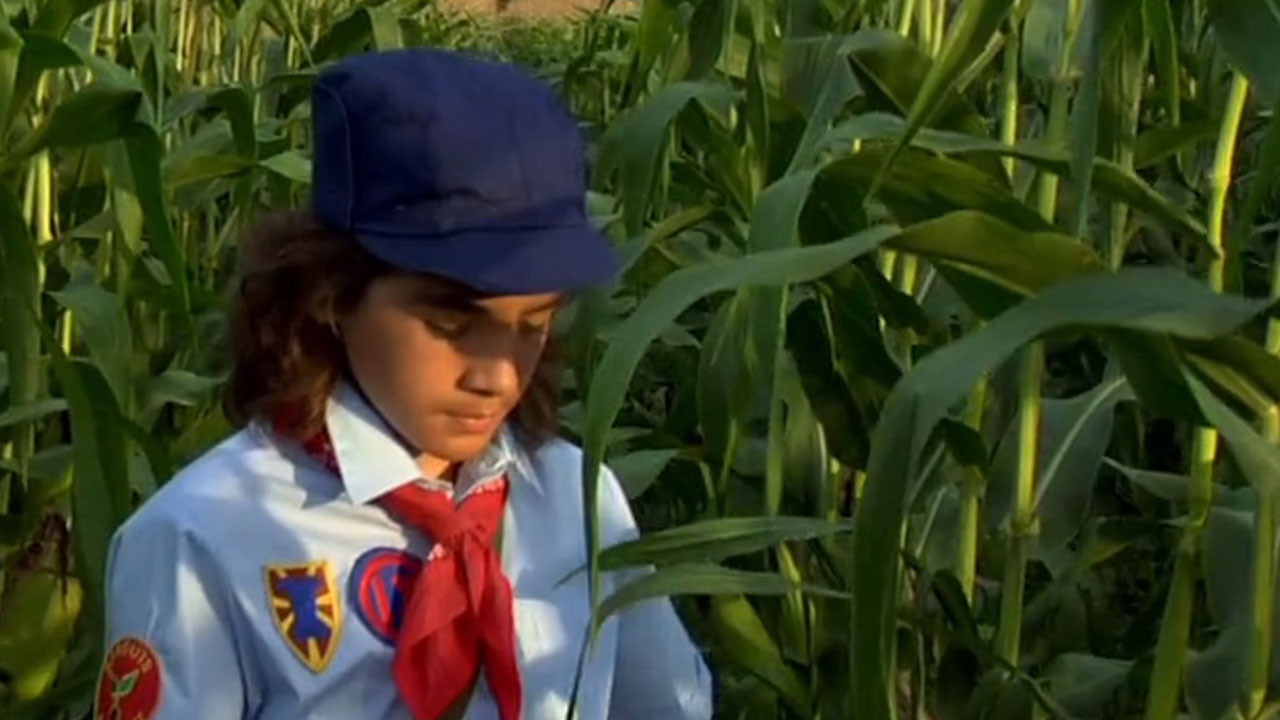 Food, Corruption and Celebration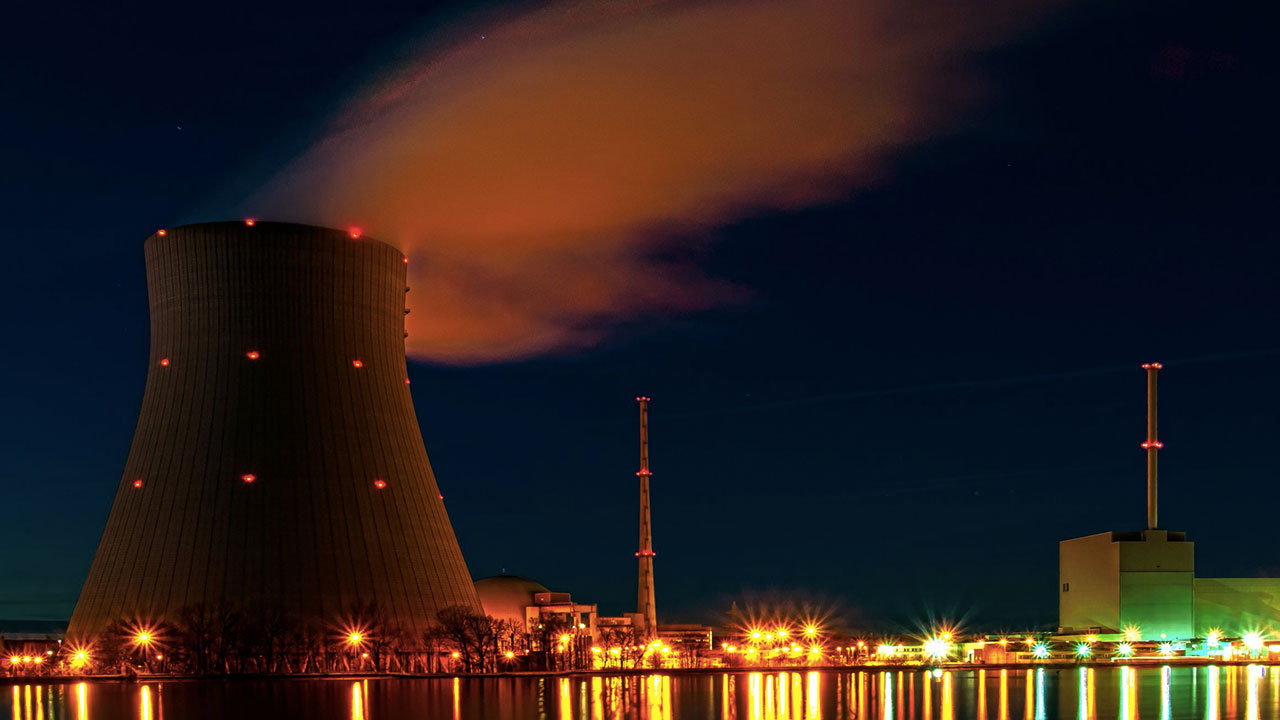 The Fukushima Disaster: Nuclear Trauma Lingers On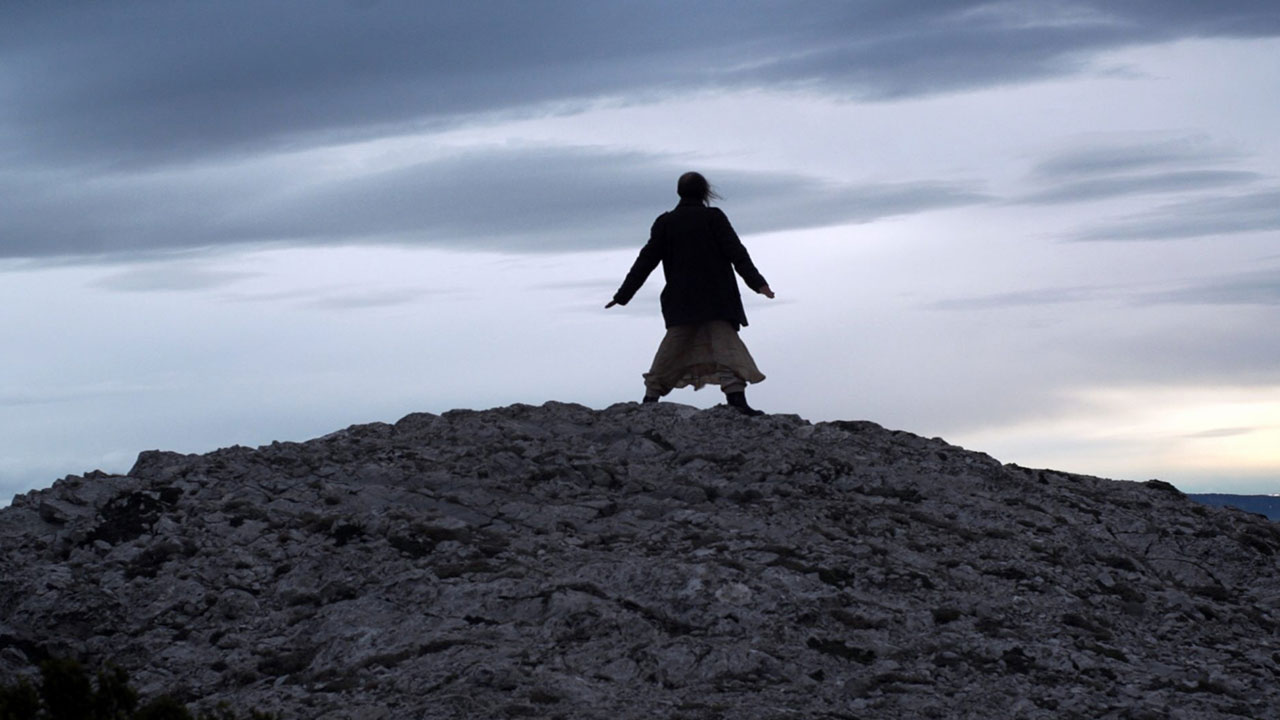 Can we capture the sublime? On fireflies, shrinking habitats, and the possibilities of film and video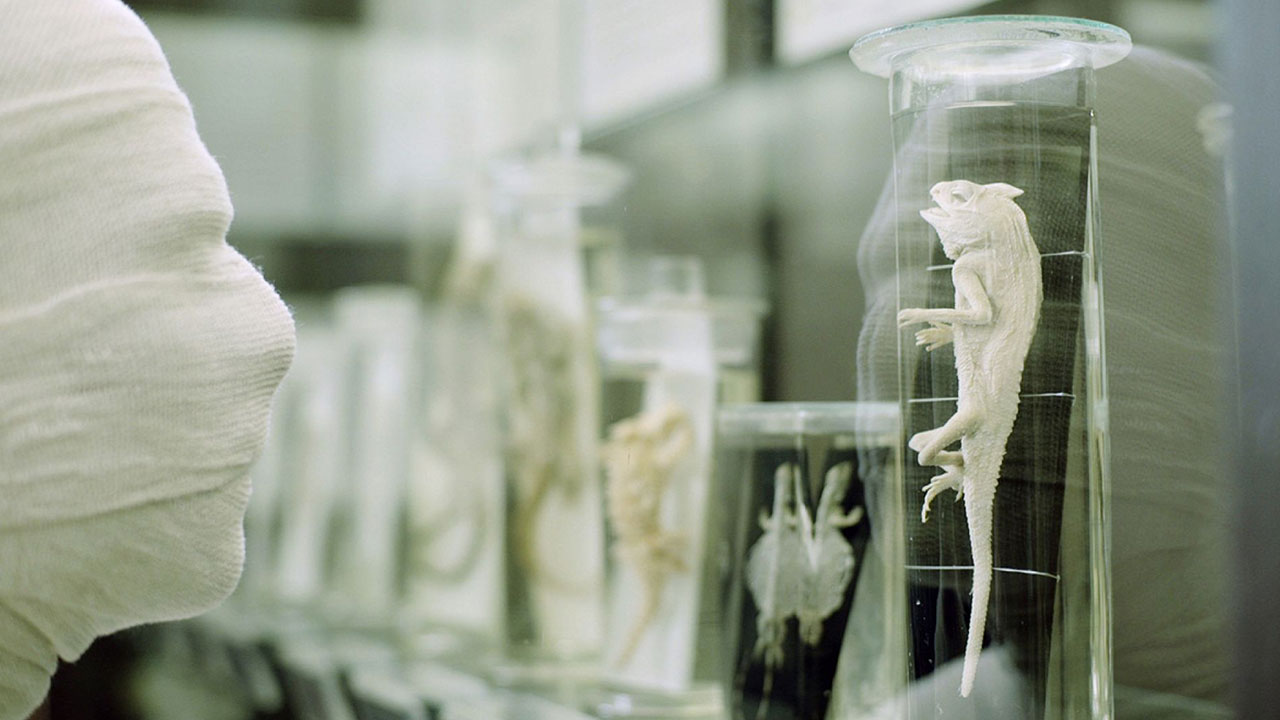 Immortality and Resurrection For All!!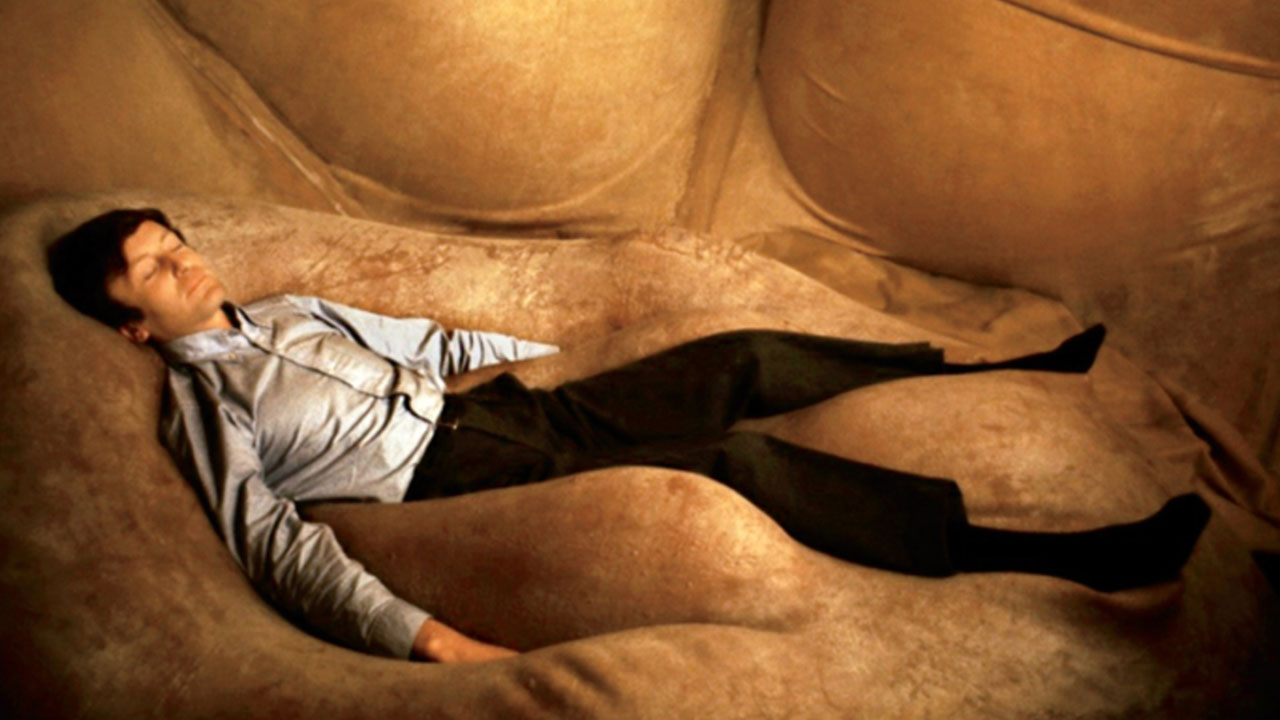 Why Haven't We Seen Visitors from the Future Yet?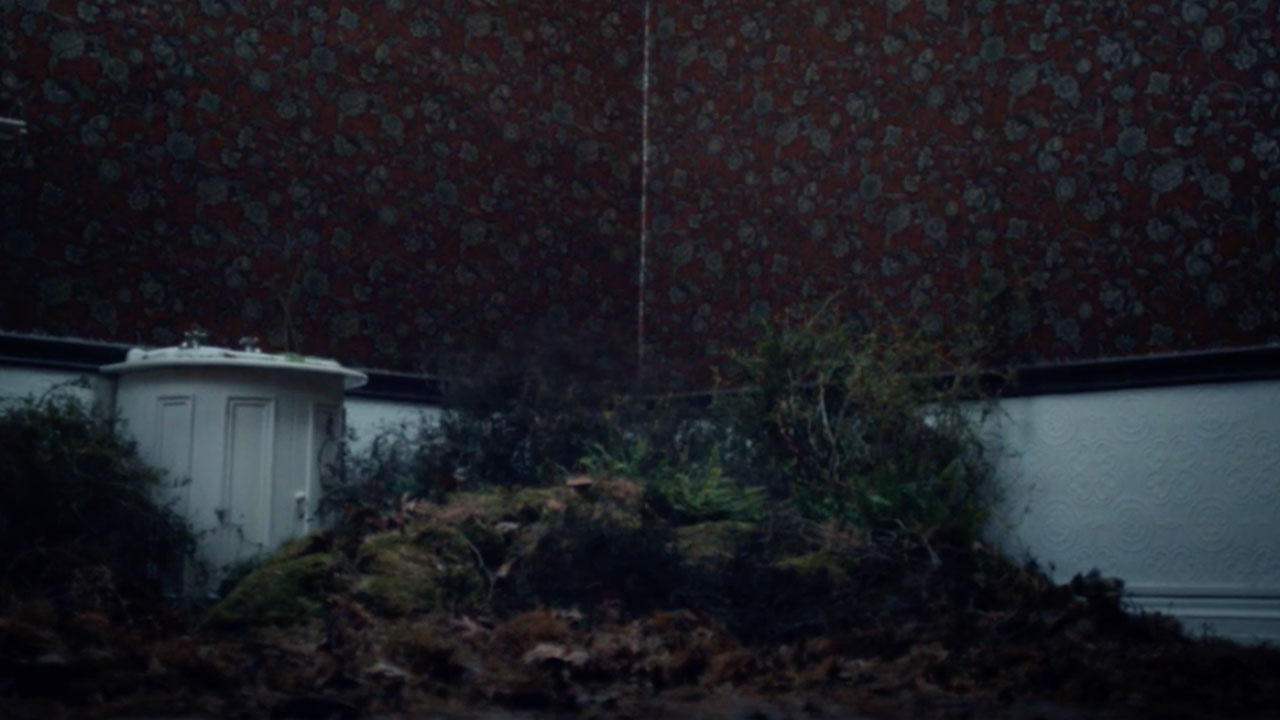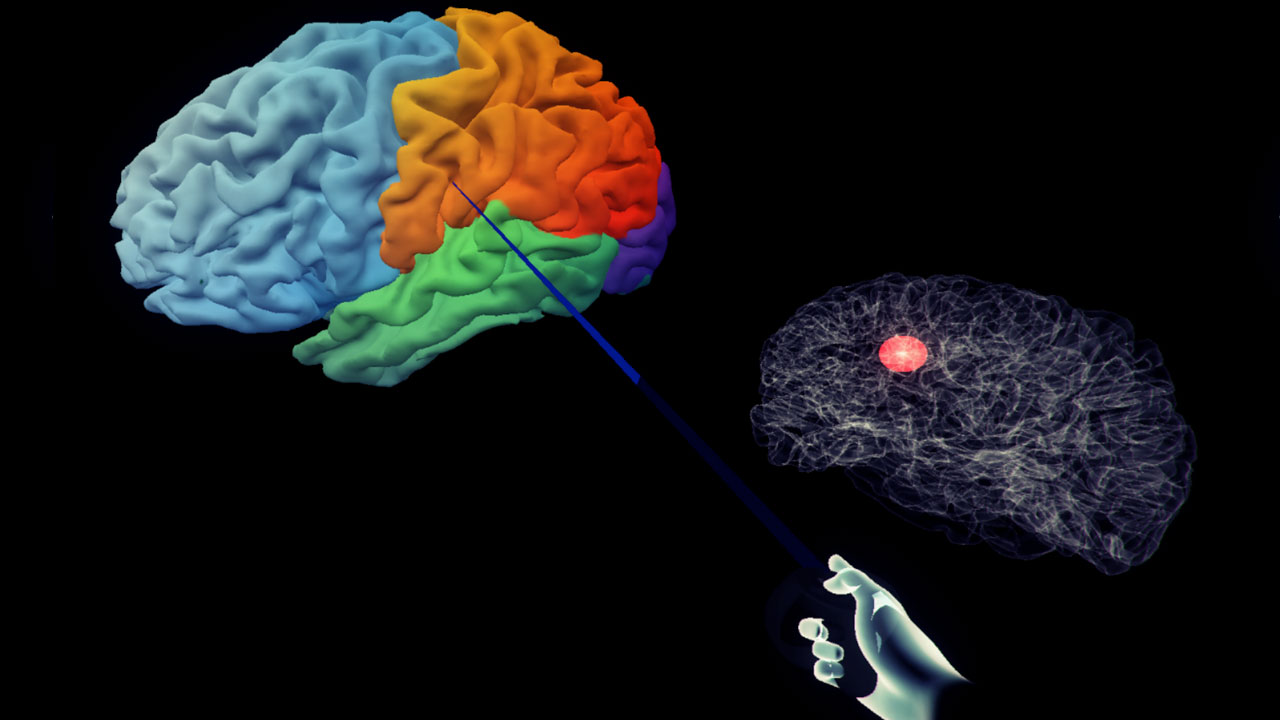 The Virtual Brain Project: Using Immersive Virtual Reality To Enhance Neuroscience Research And Instruction
Film, Knowledge, Networks: the Collaboratorium + Open Media Science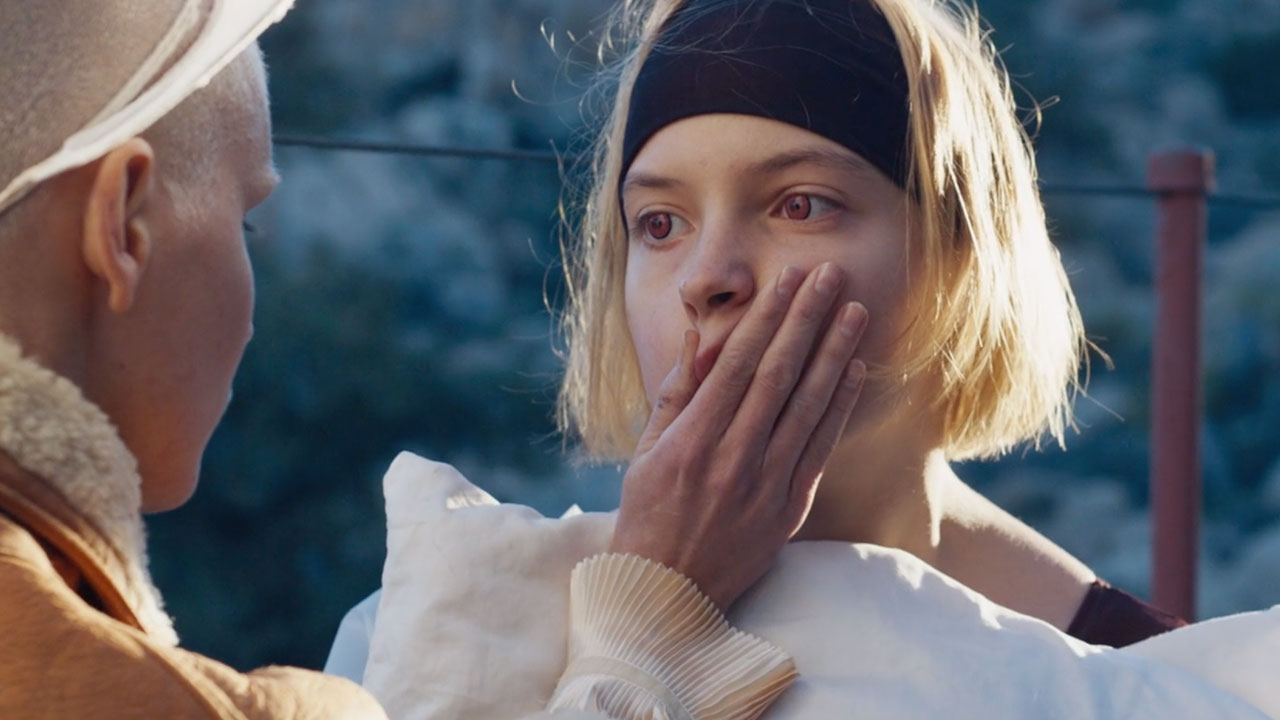 (In)visible Threats: films and outbreak narratives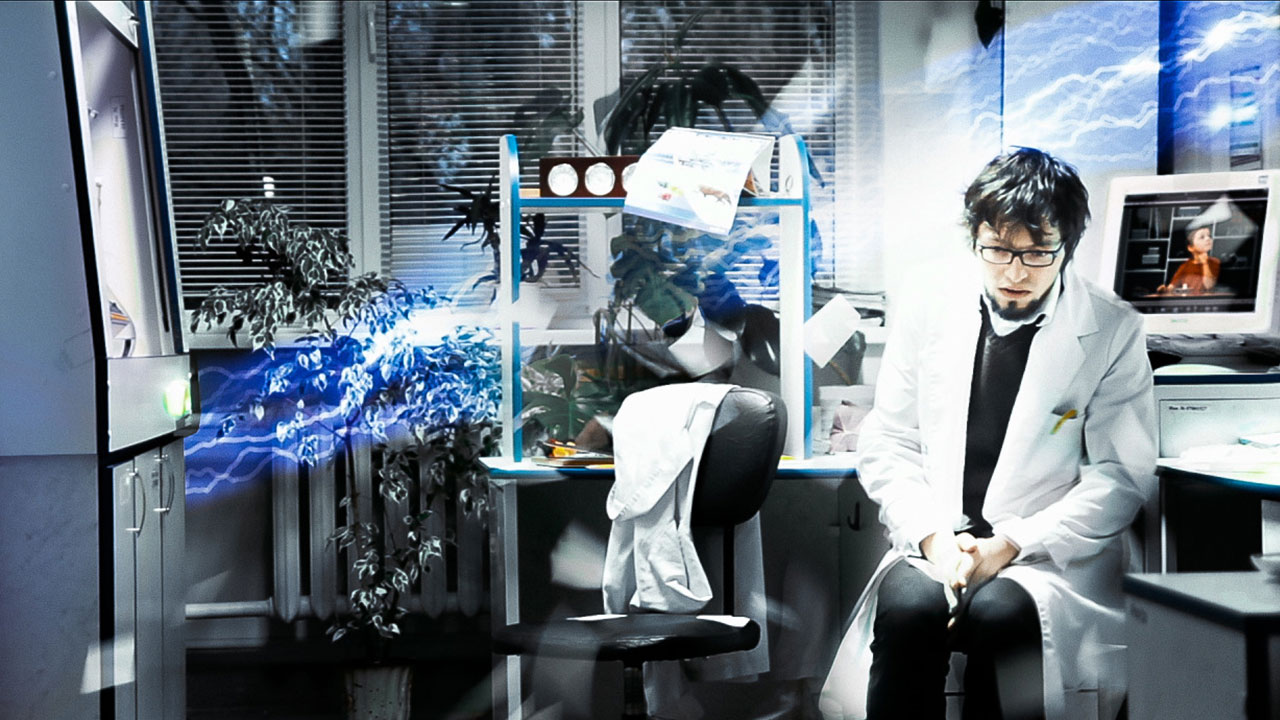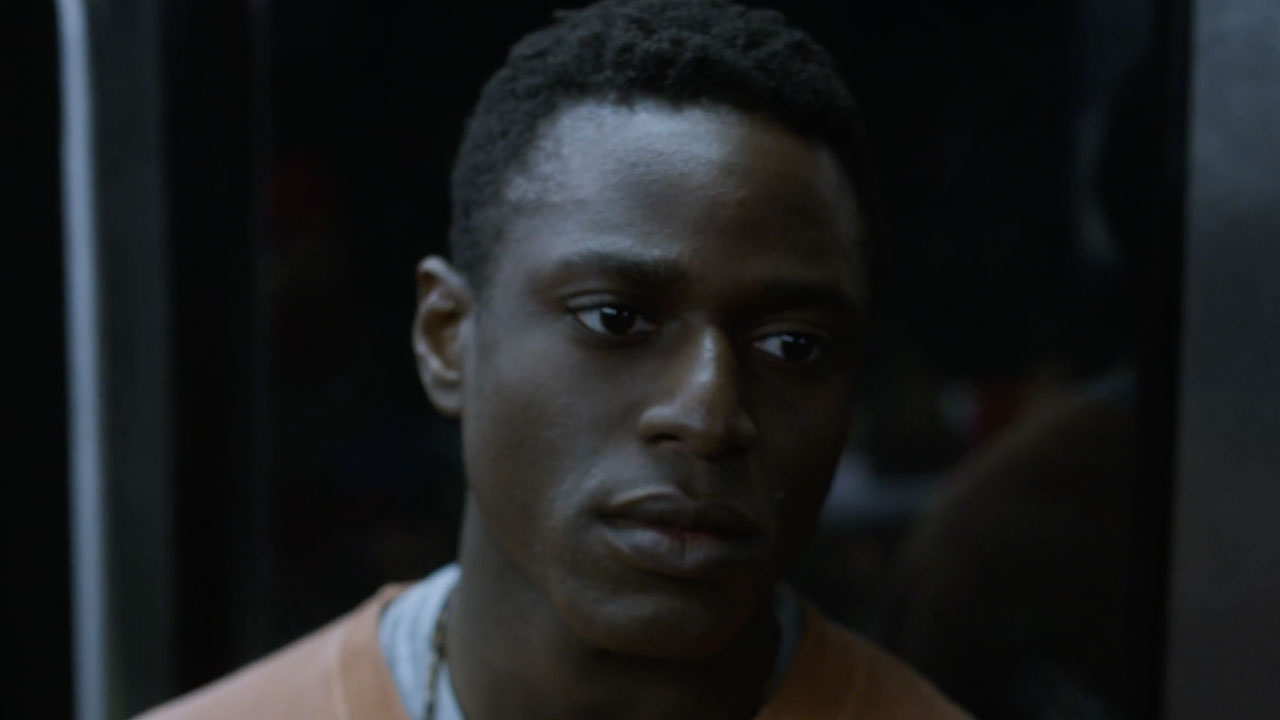 A Moment in The Life of a Migrant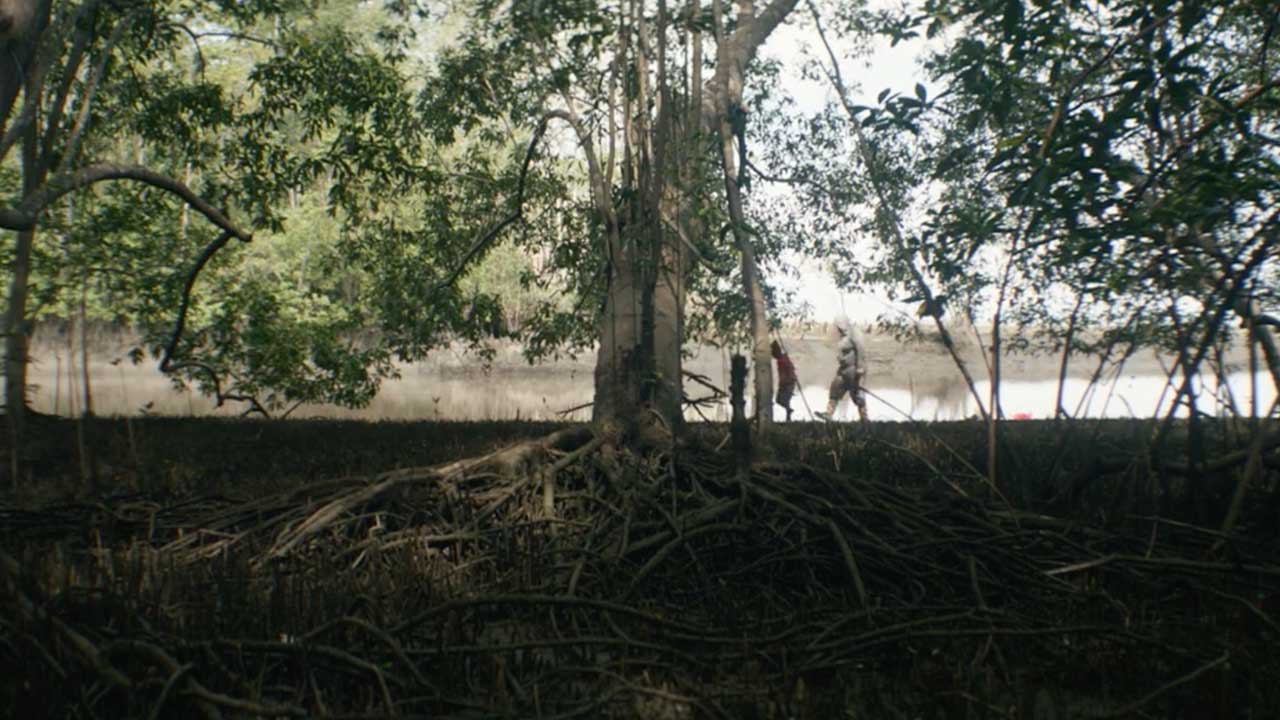 There will never be a final film format (Part 1): The future of celluloid
On Land and Sea: Visions of Landscapes in the Global South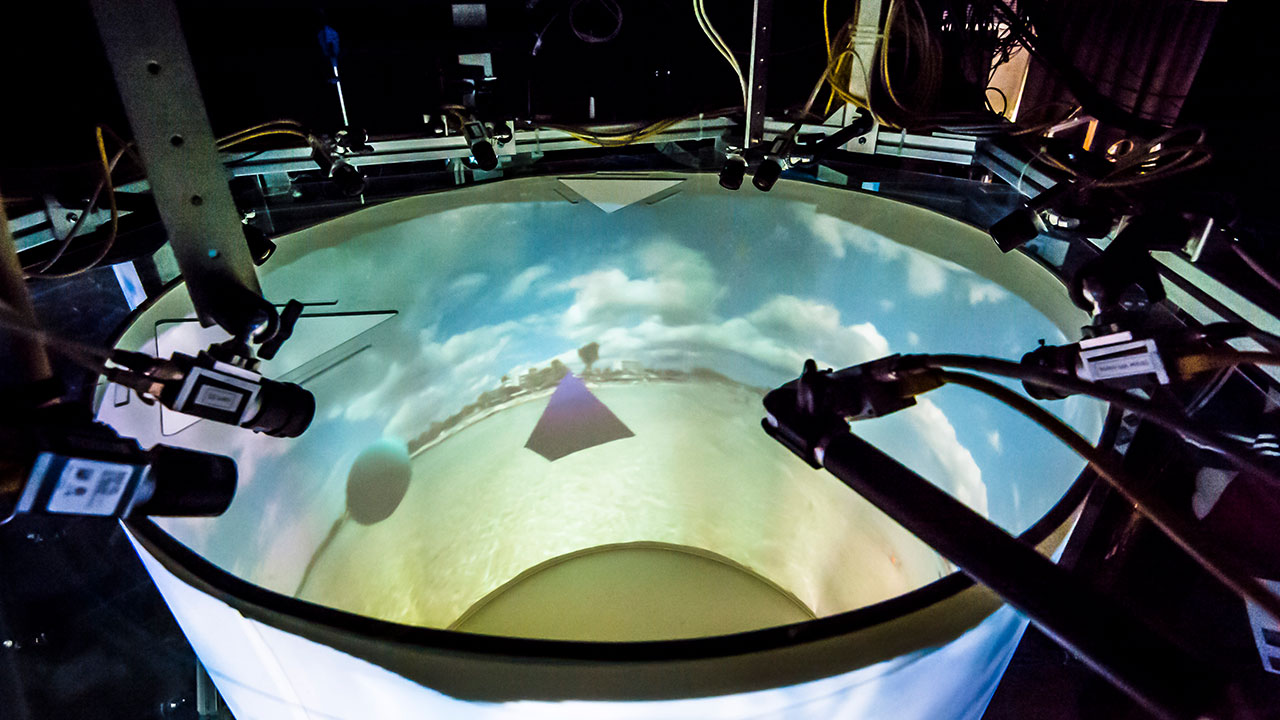 Virtual Reality for Freely Moving Animals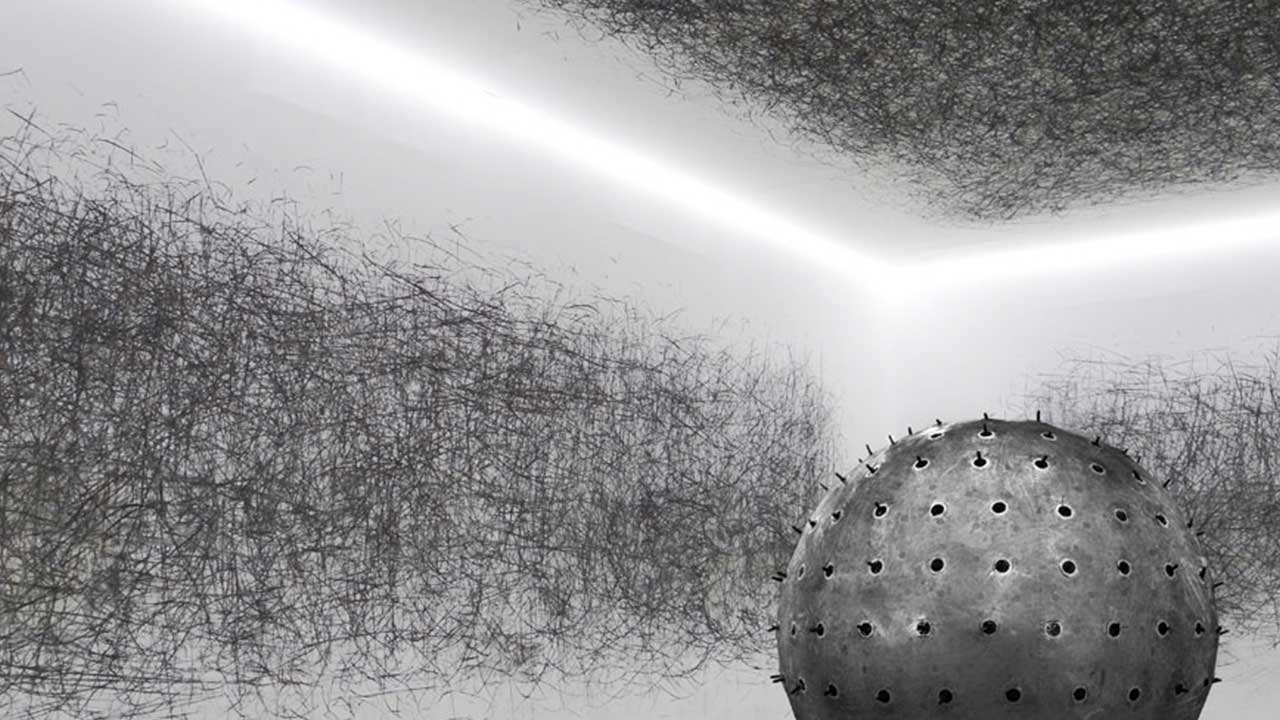 Intimacy and Catastrophe: How film frames climate change
Space Explorers: Human Motives for Transcending Earth And Our Solar System.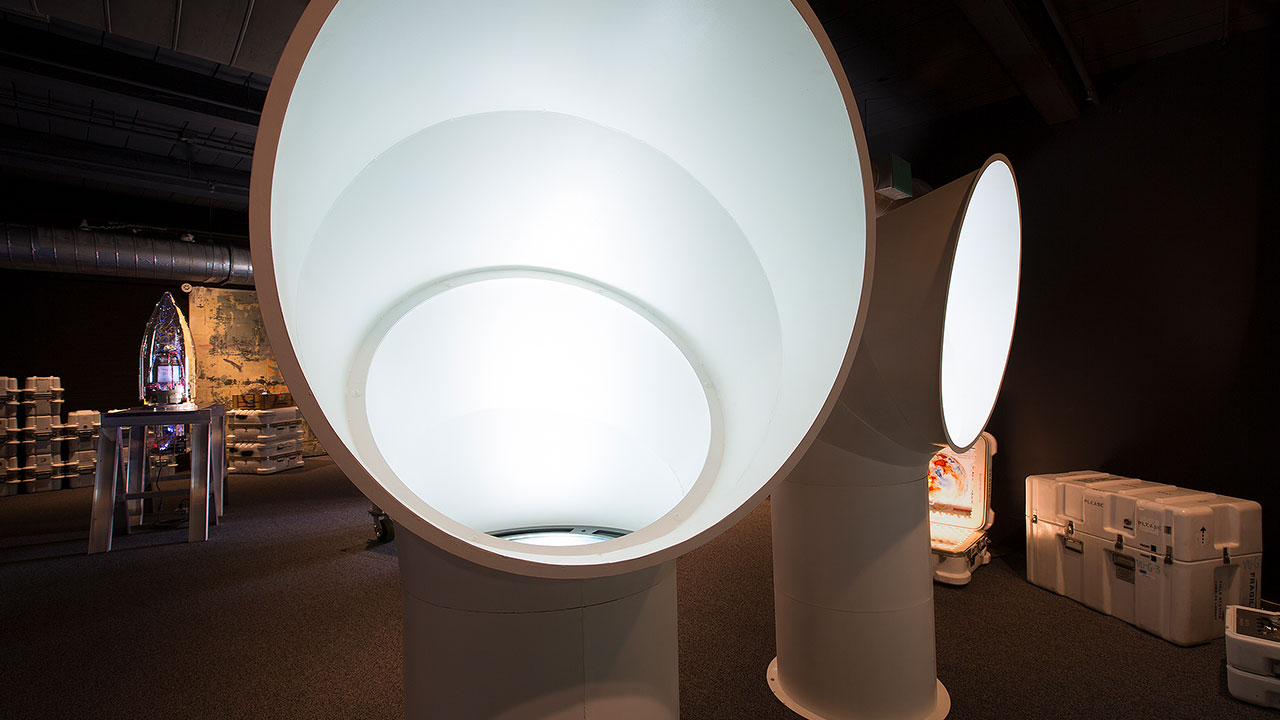 The City: How I Dream It & How I Feel It
A World of Imagination and Collective Memory
Visualizing an Intimate Journey Through the Brain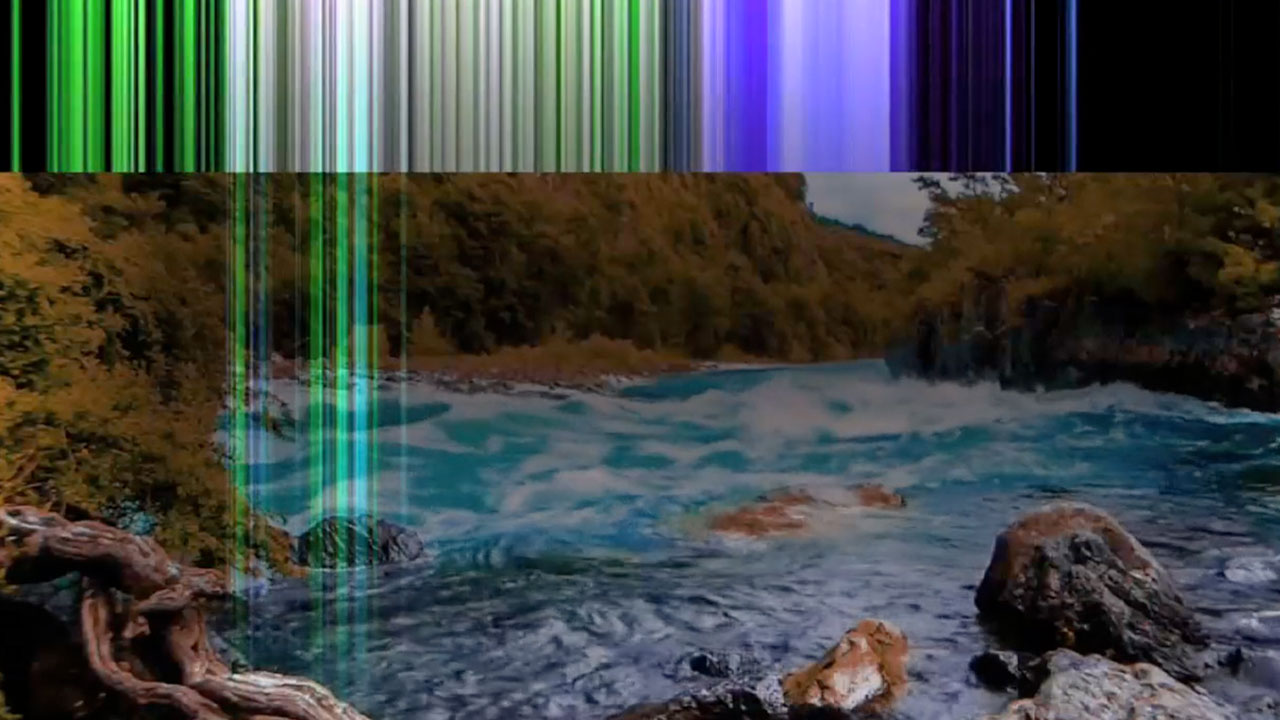 Charlie Tweed: Humans, Nature, and Control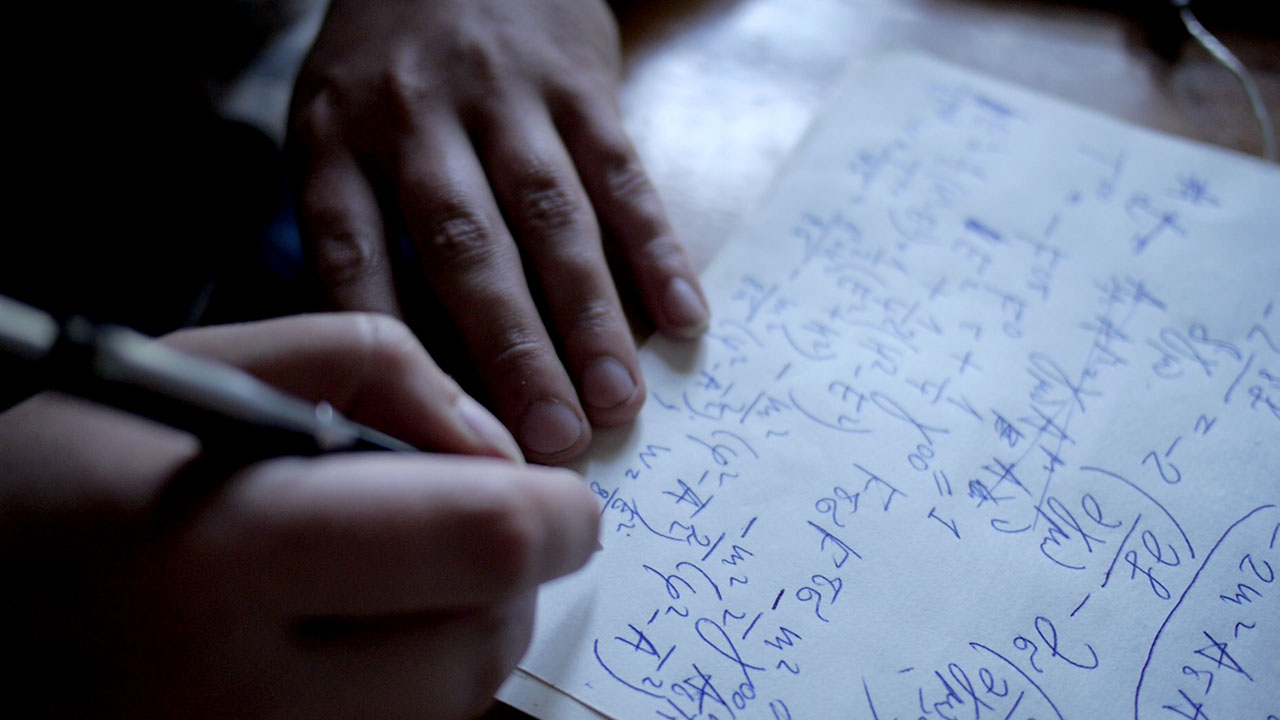 The Poetry and the Prose of Math - Part 2: Prose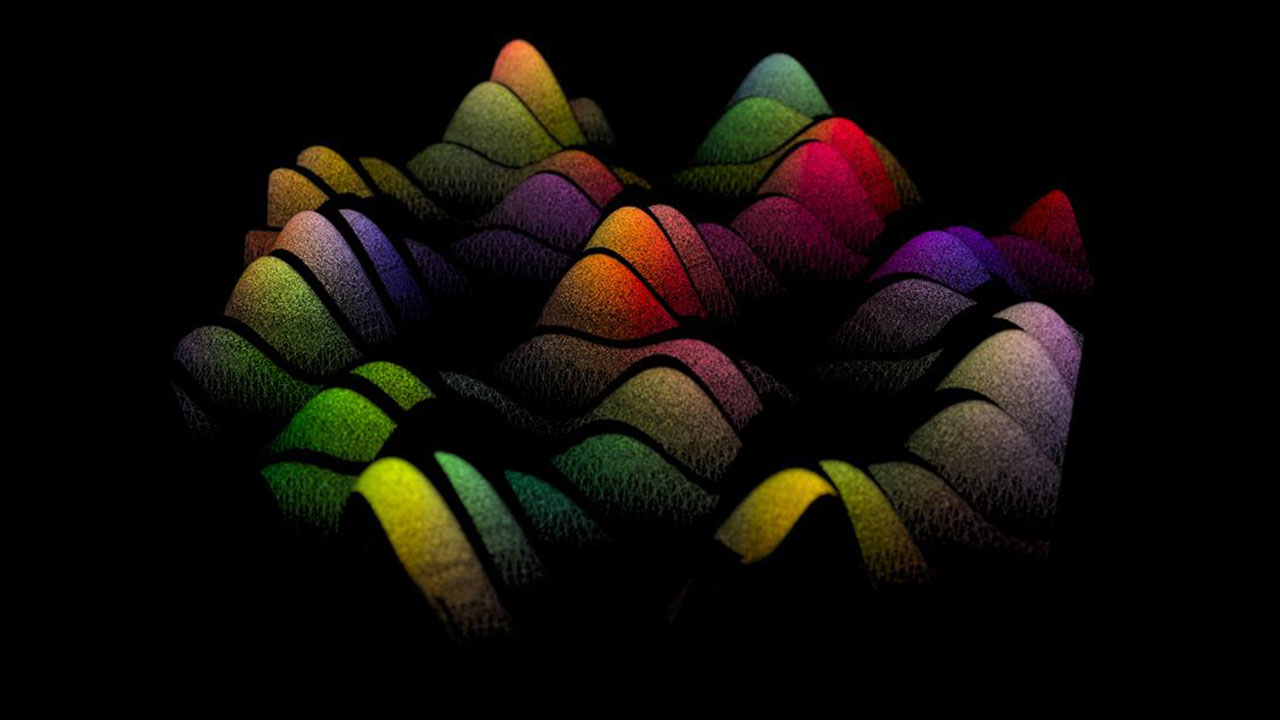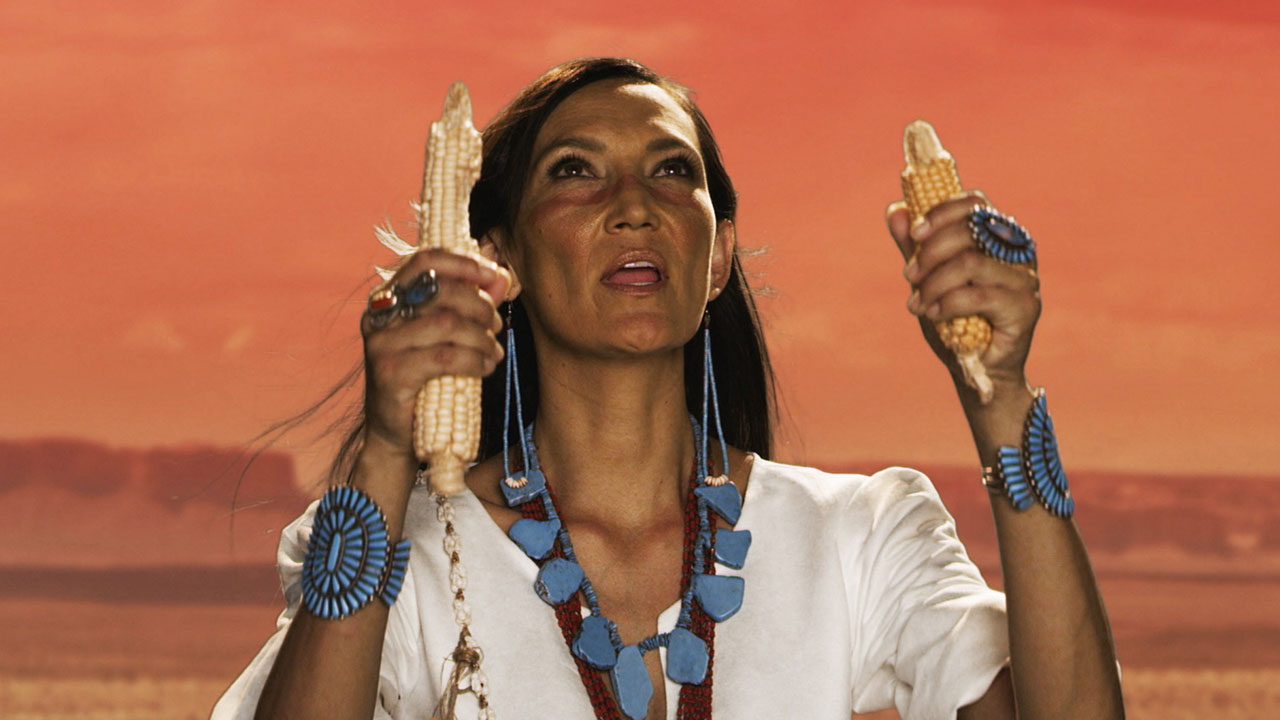 Indigenous Filmmakers Reimagine Science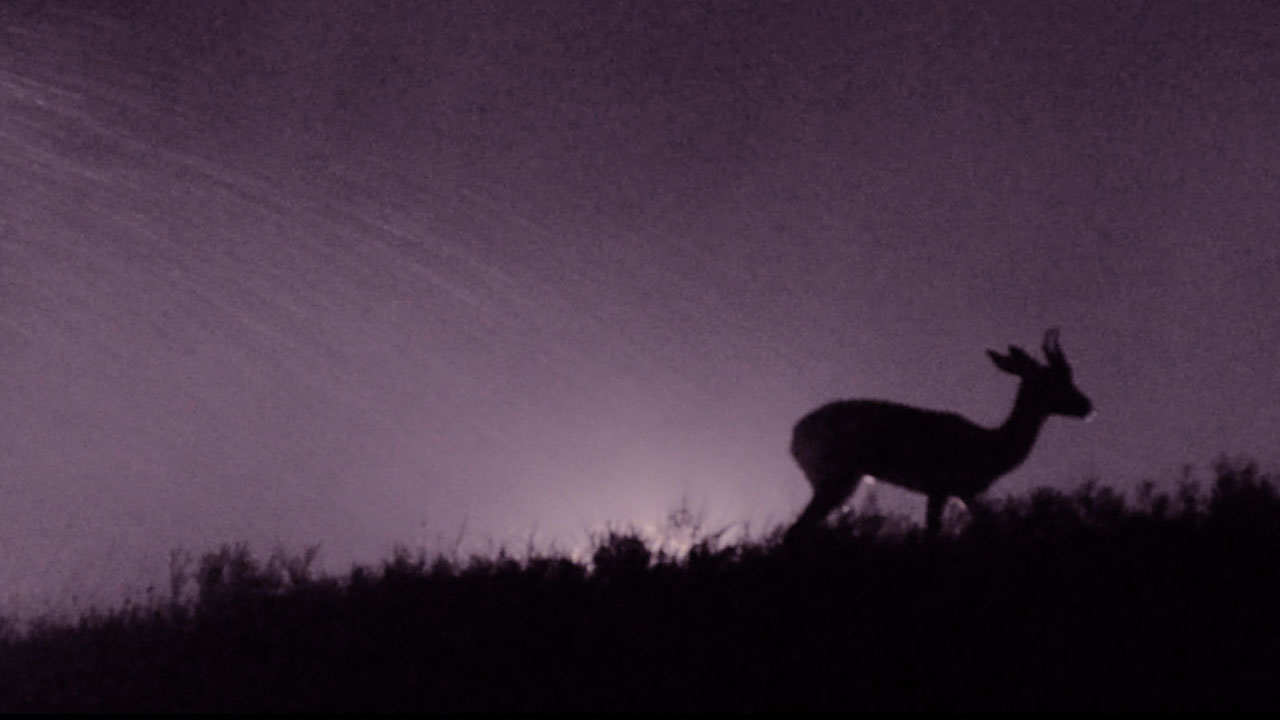 Animal Perspectives in Science and Fiction in the UAE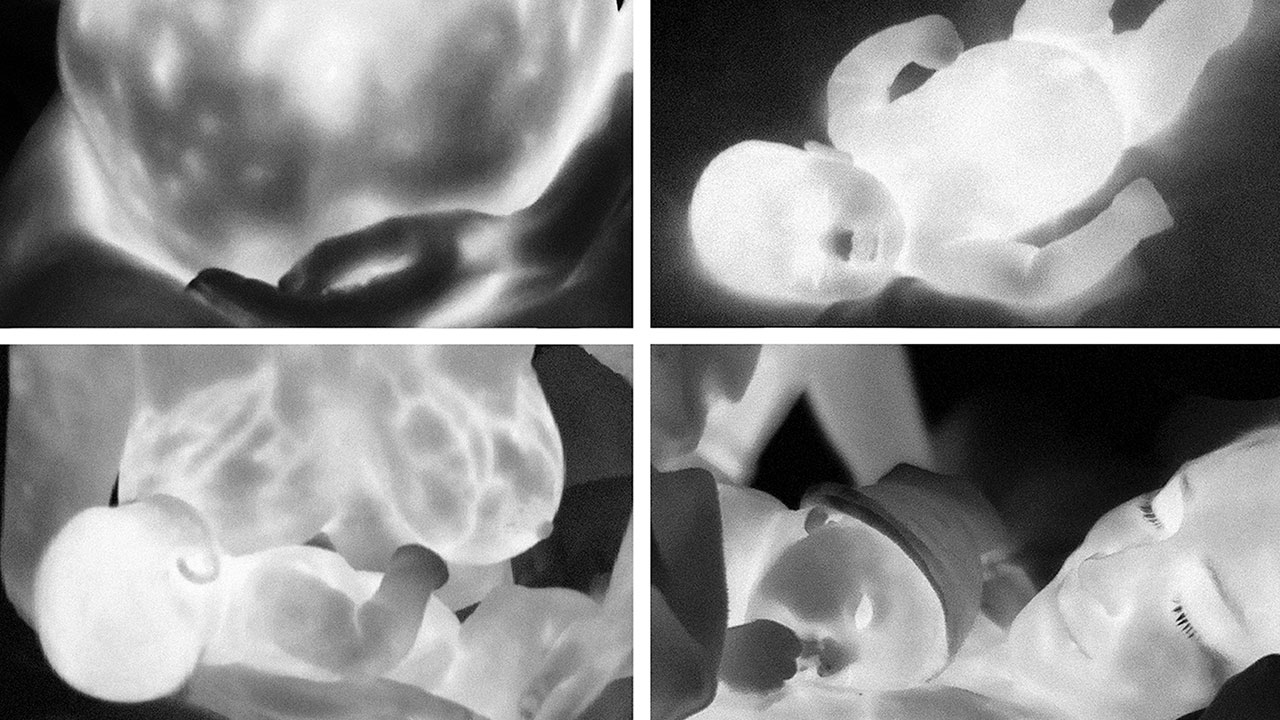 Marne Lucas: A Pioneer in Infrared Experimental Art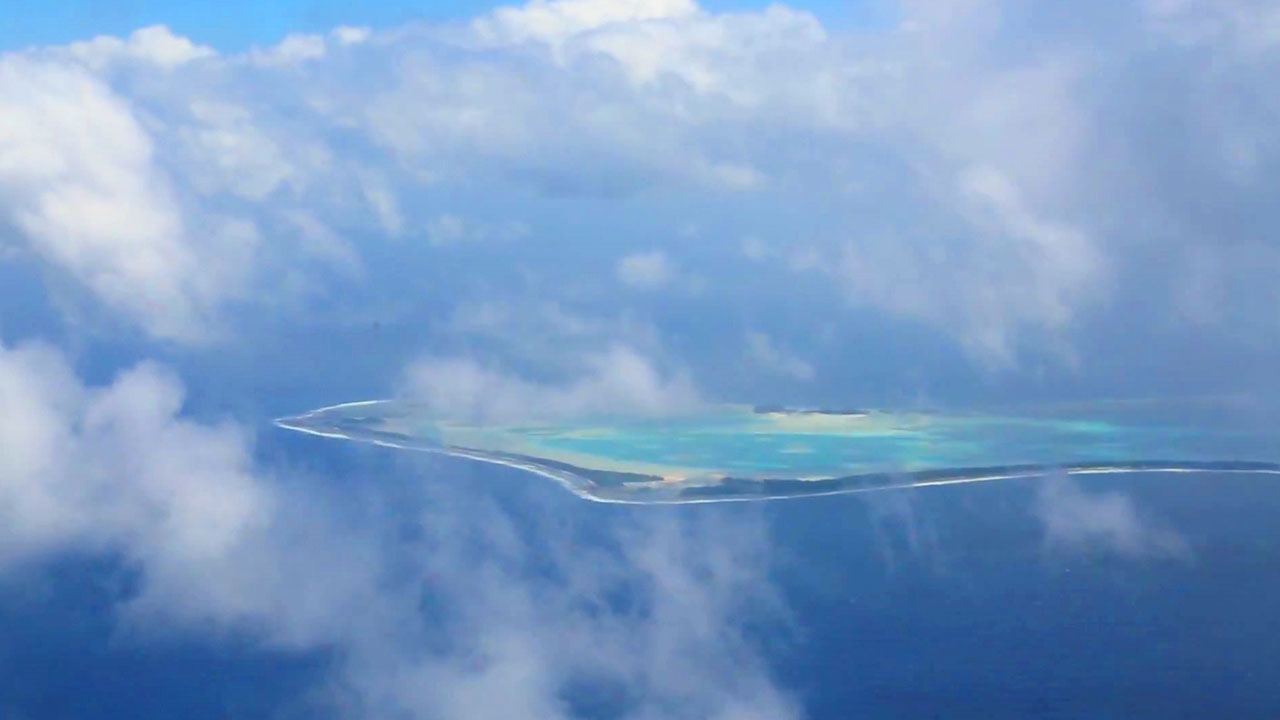 Cyber Nations: An Interview with the director of .TV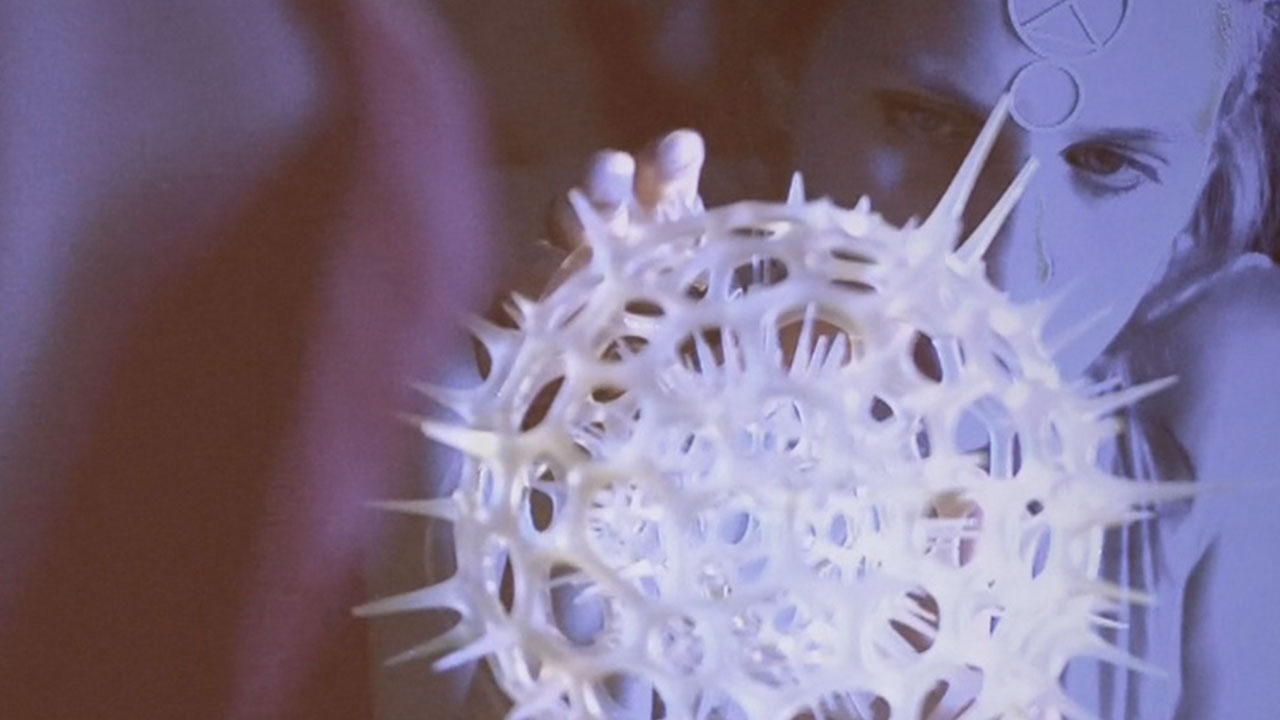 Microscopic Melodramas, A Surrealistic look at Our Oceans in Peril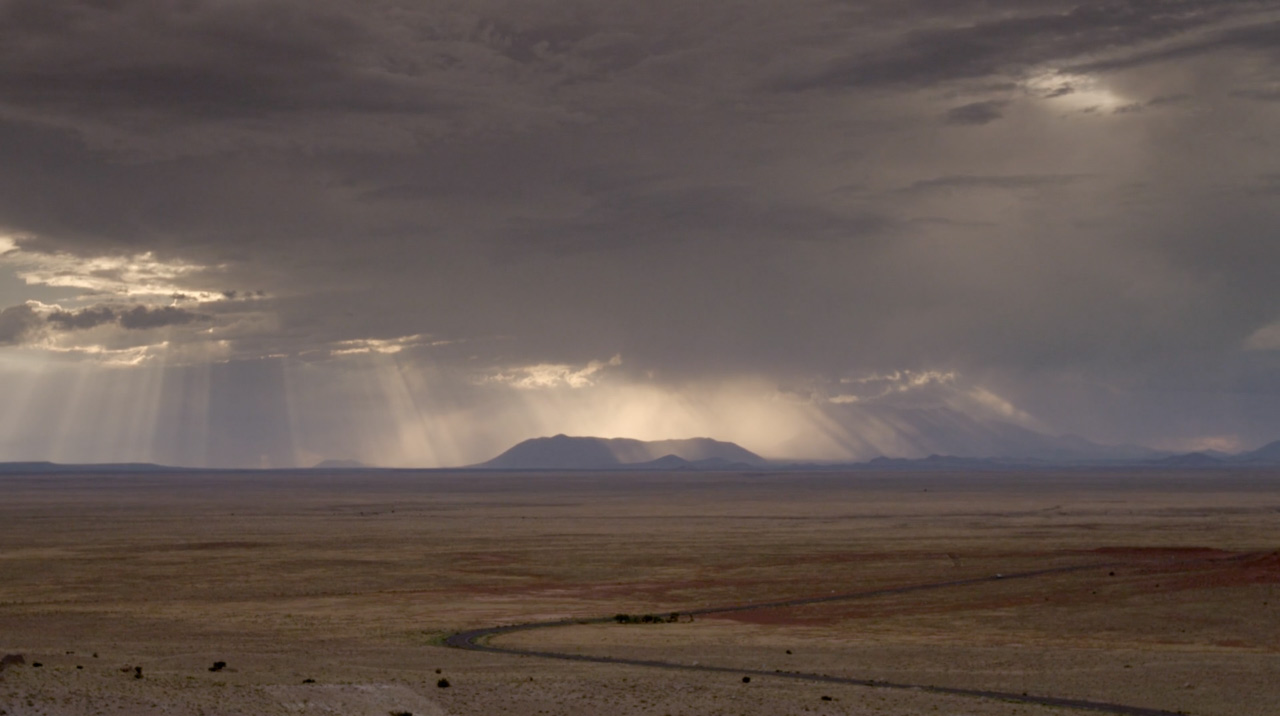 Science v. Religion: Genesis to Genetics
Landscapes & Language of the Anthropocene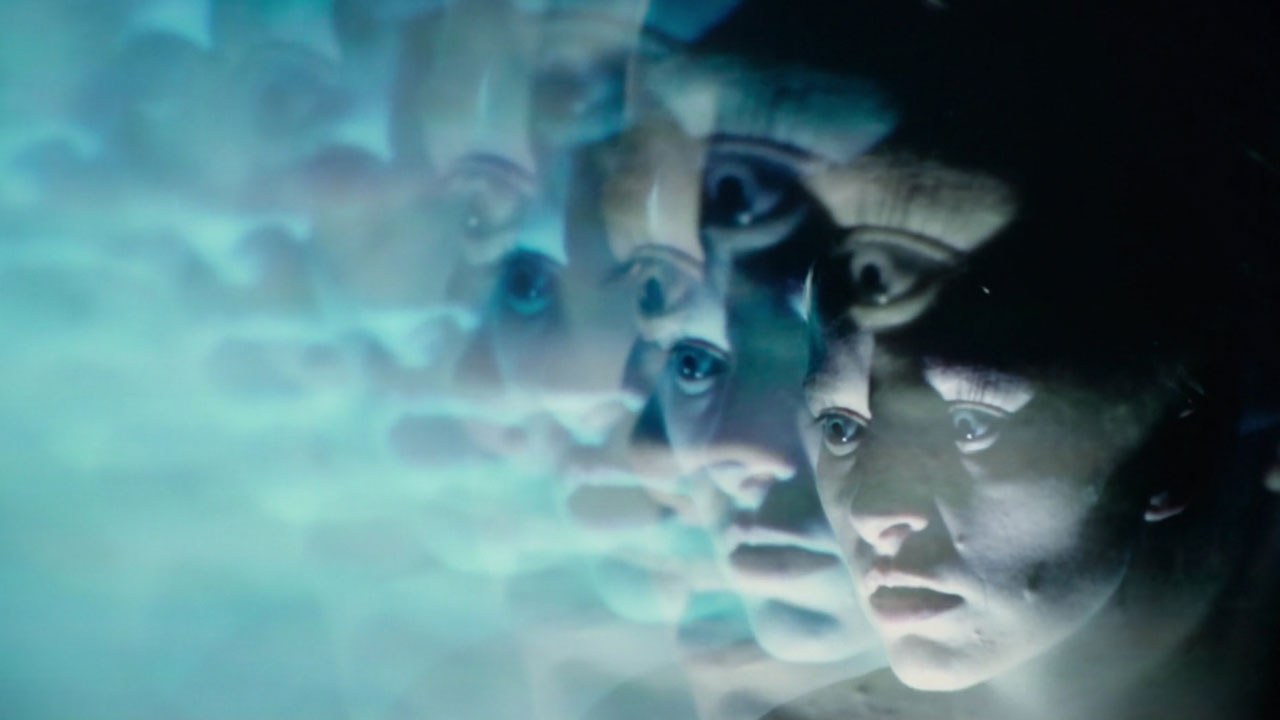 Your Guide to Science at the 2019 Toronto International Film Festival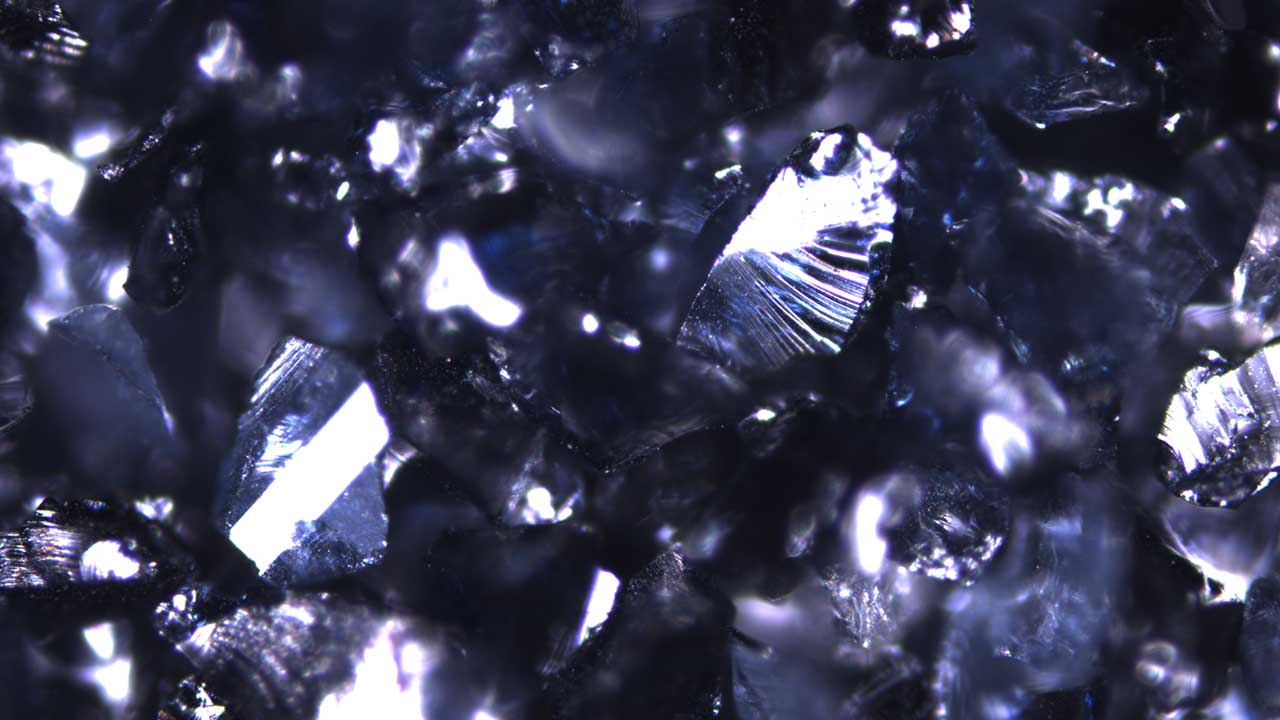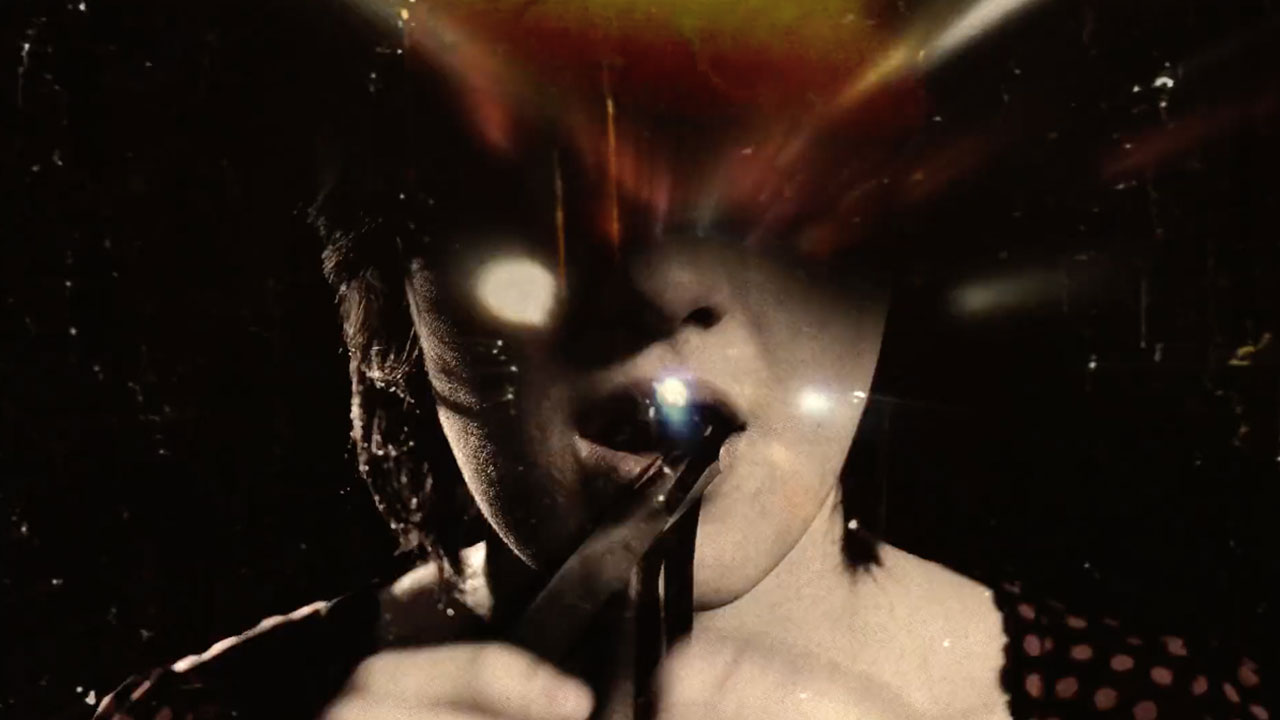 Psychological Architectures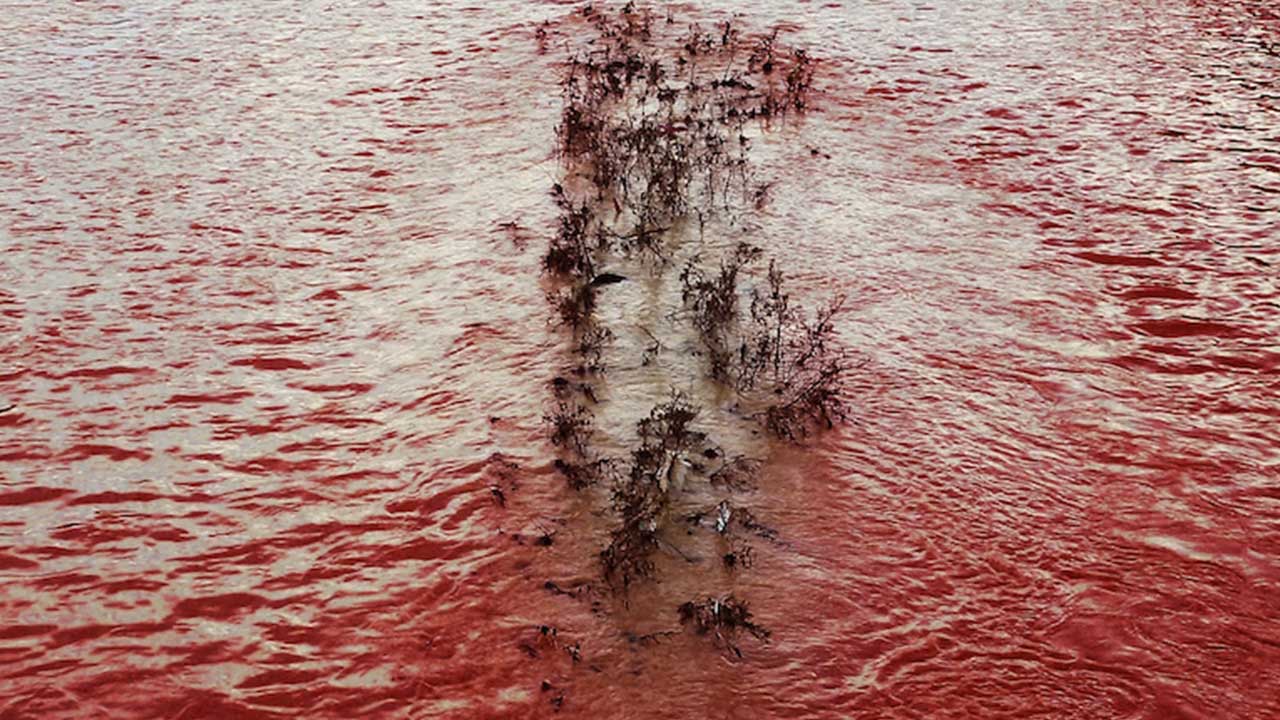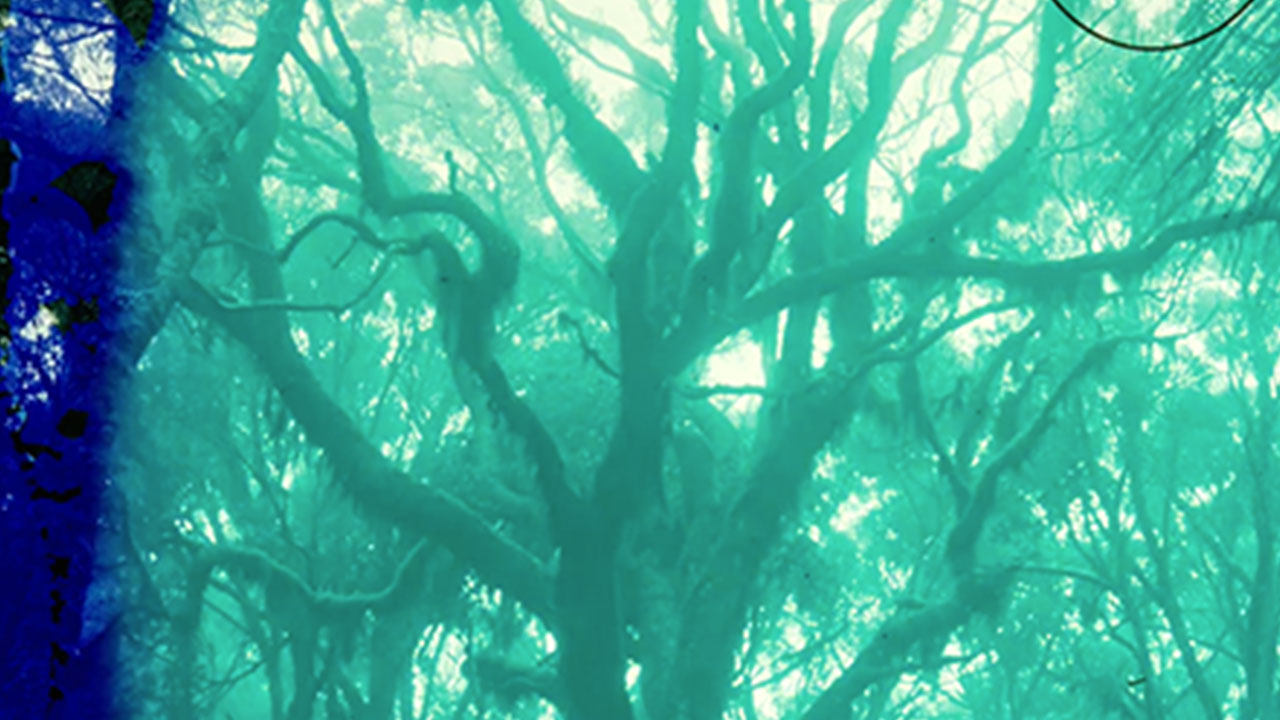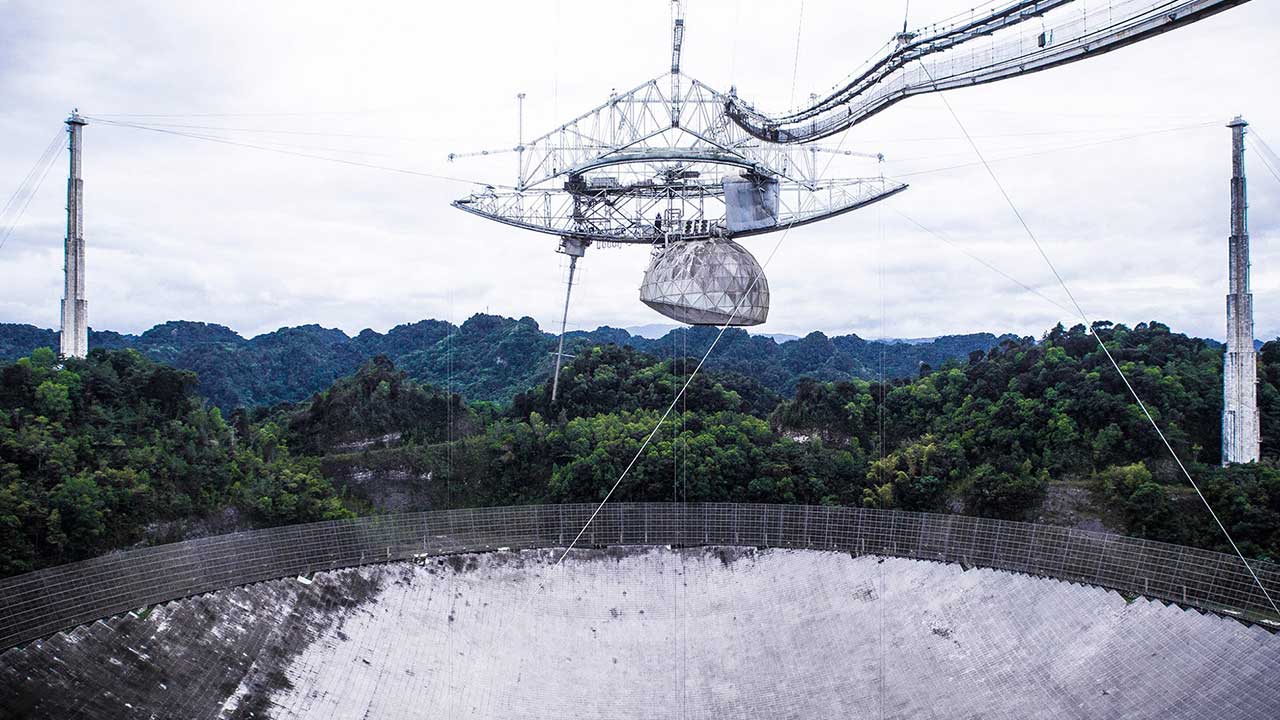 Life and Other Cataclysms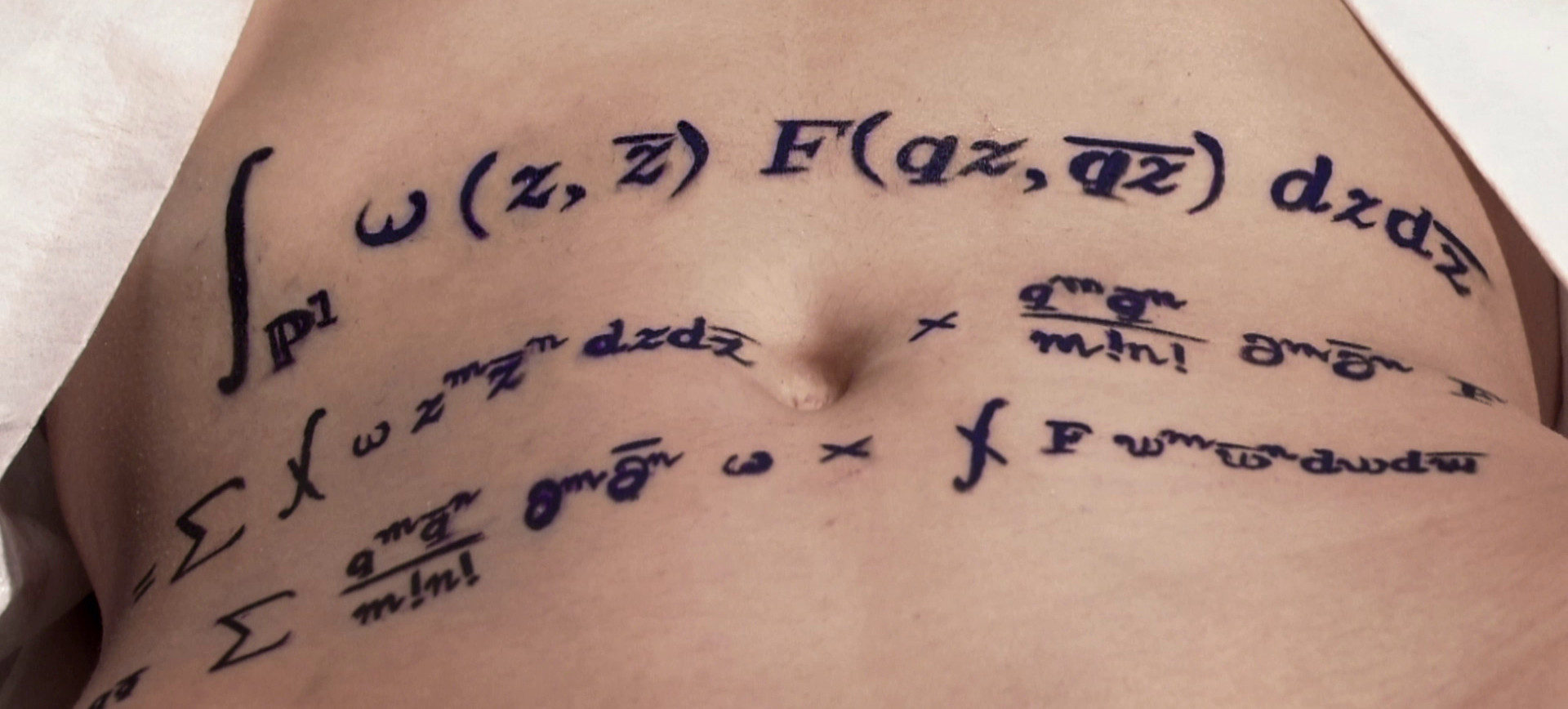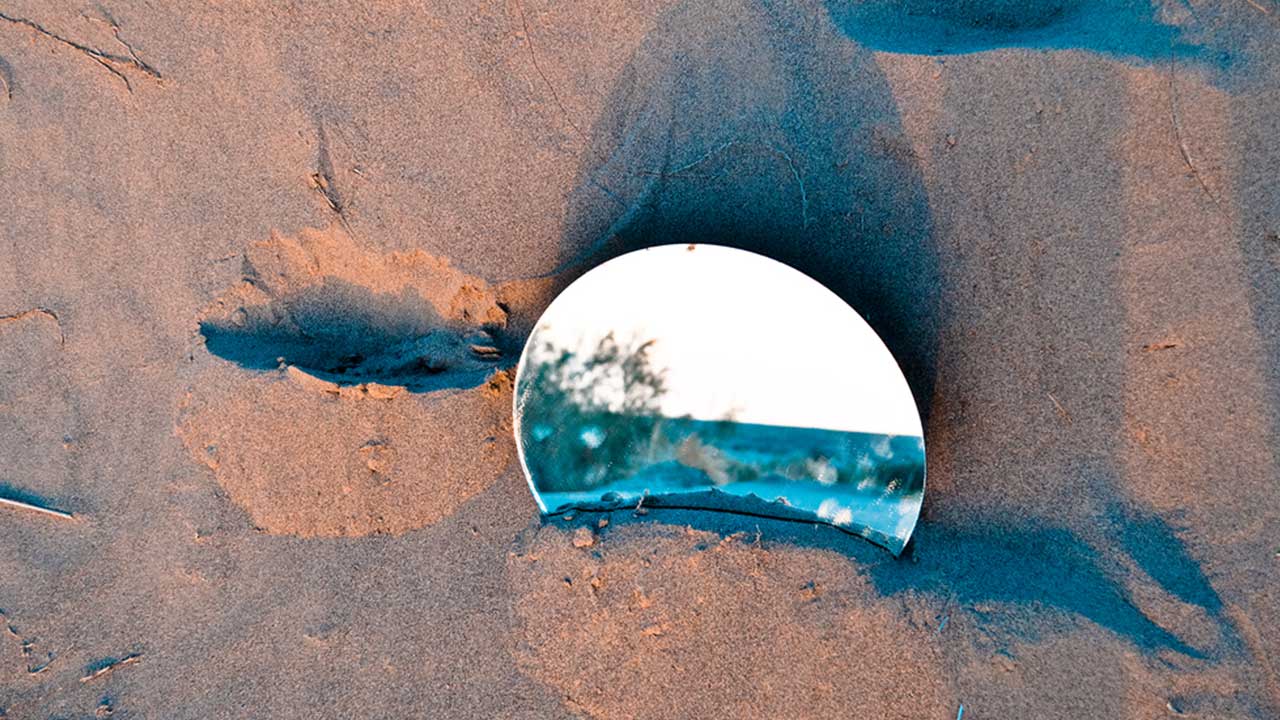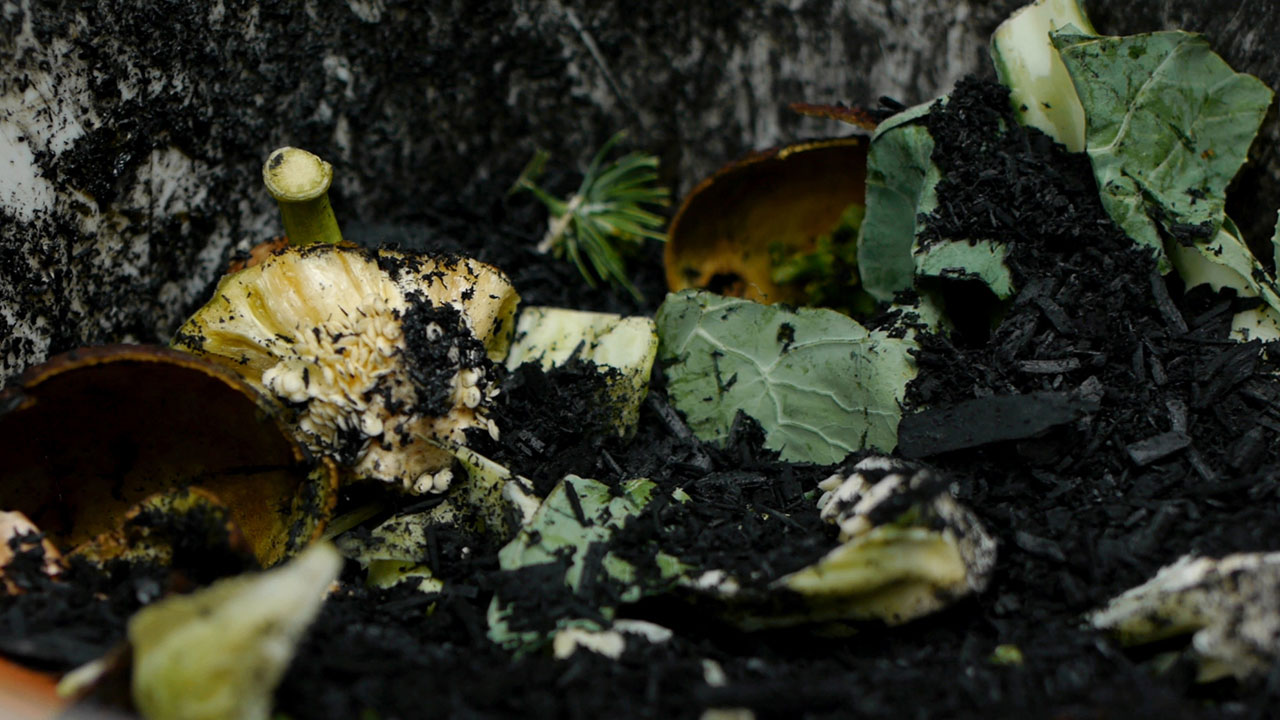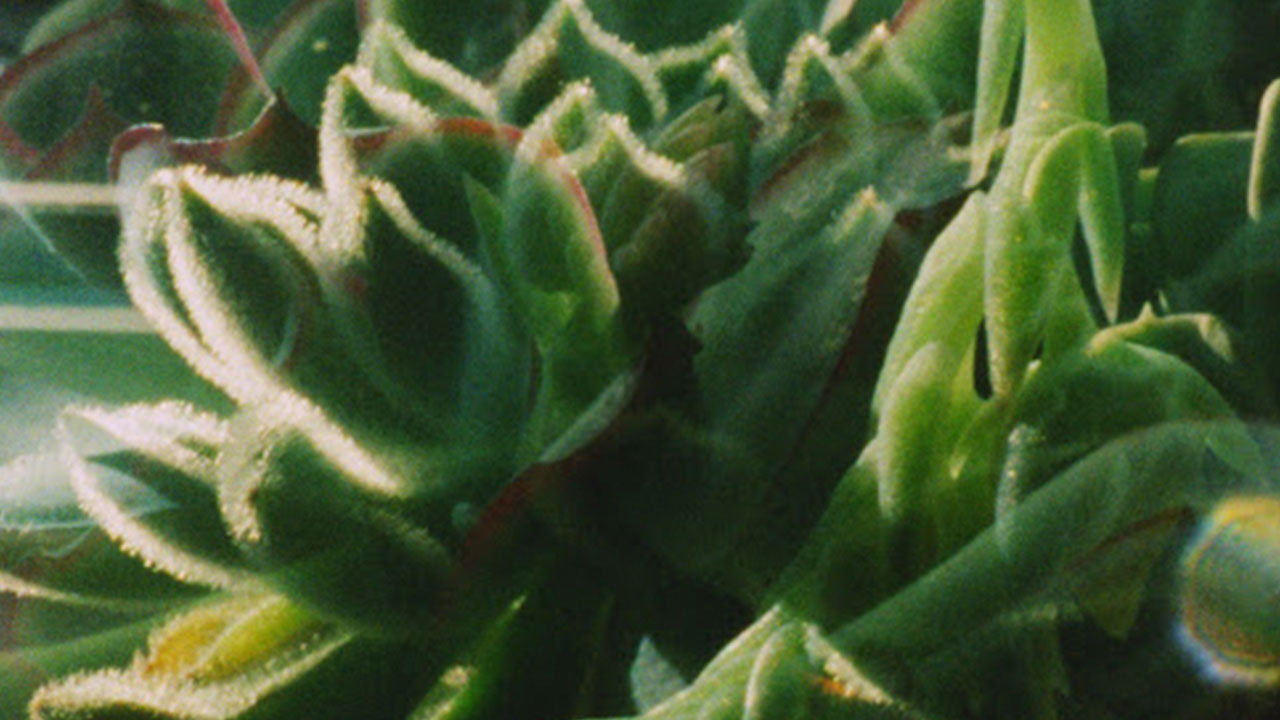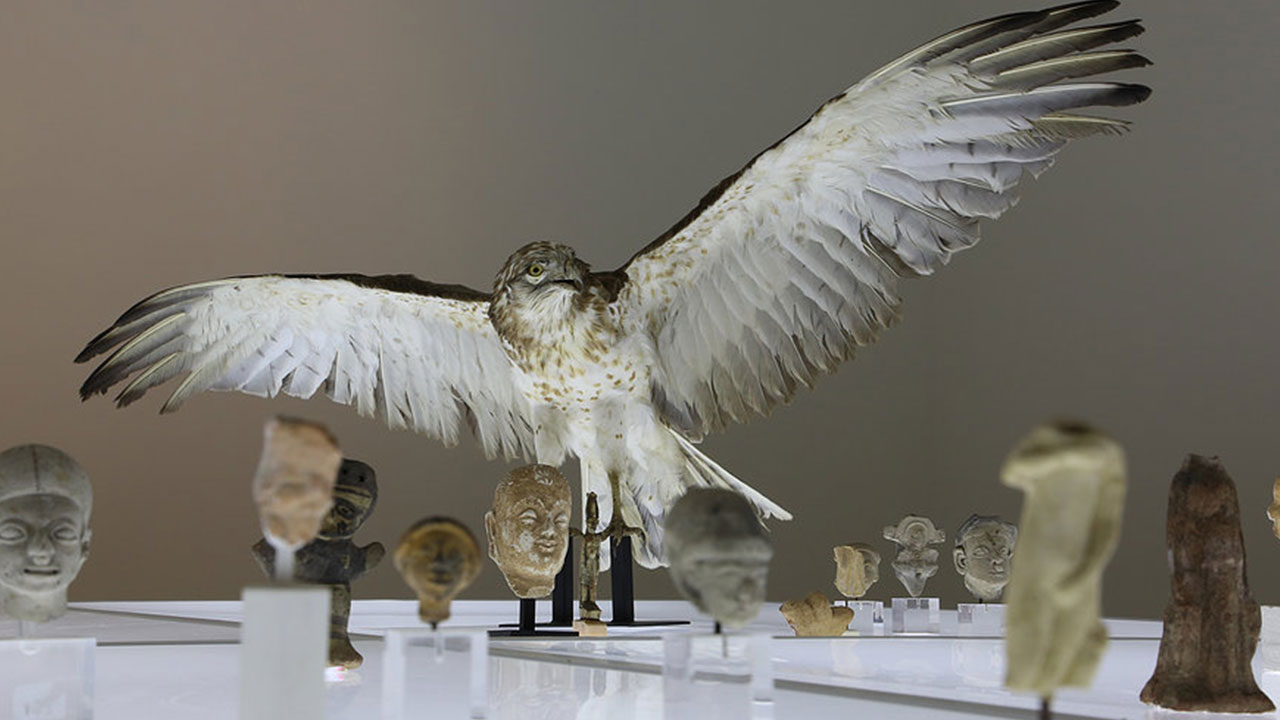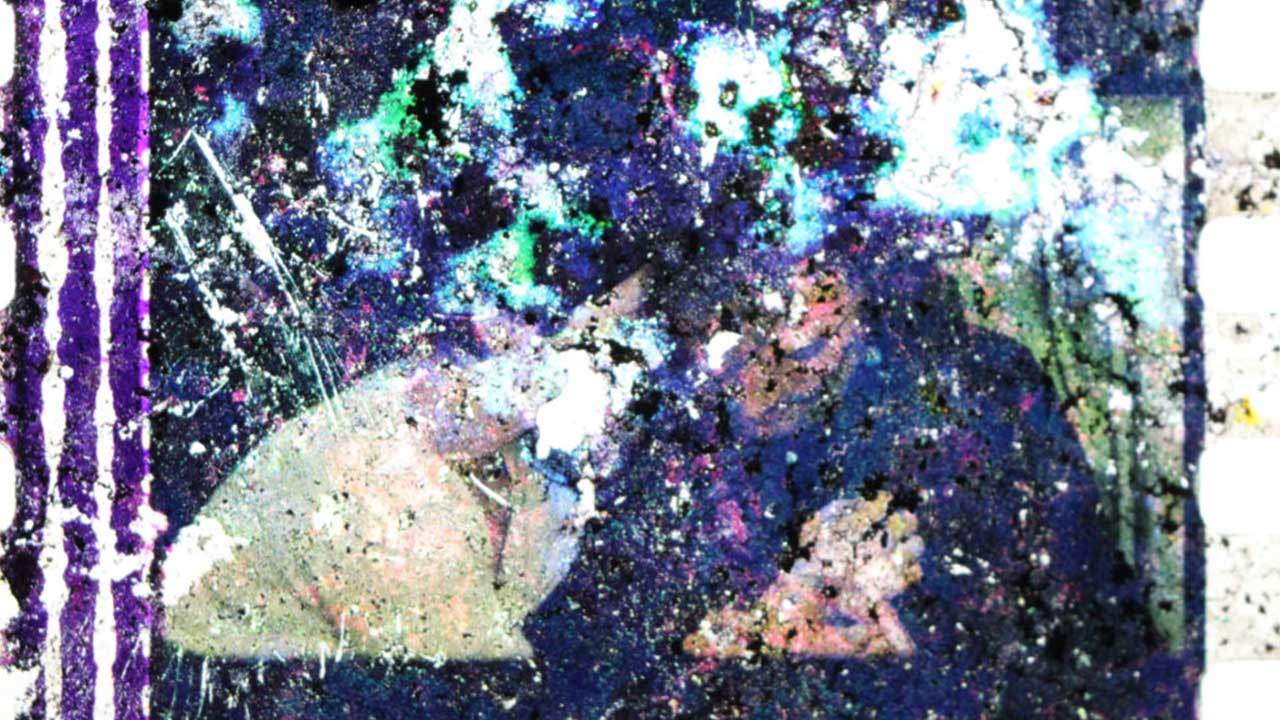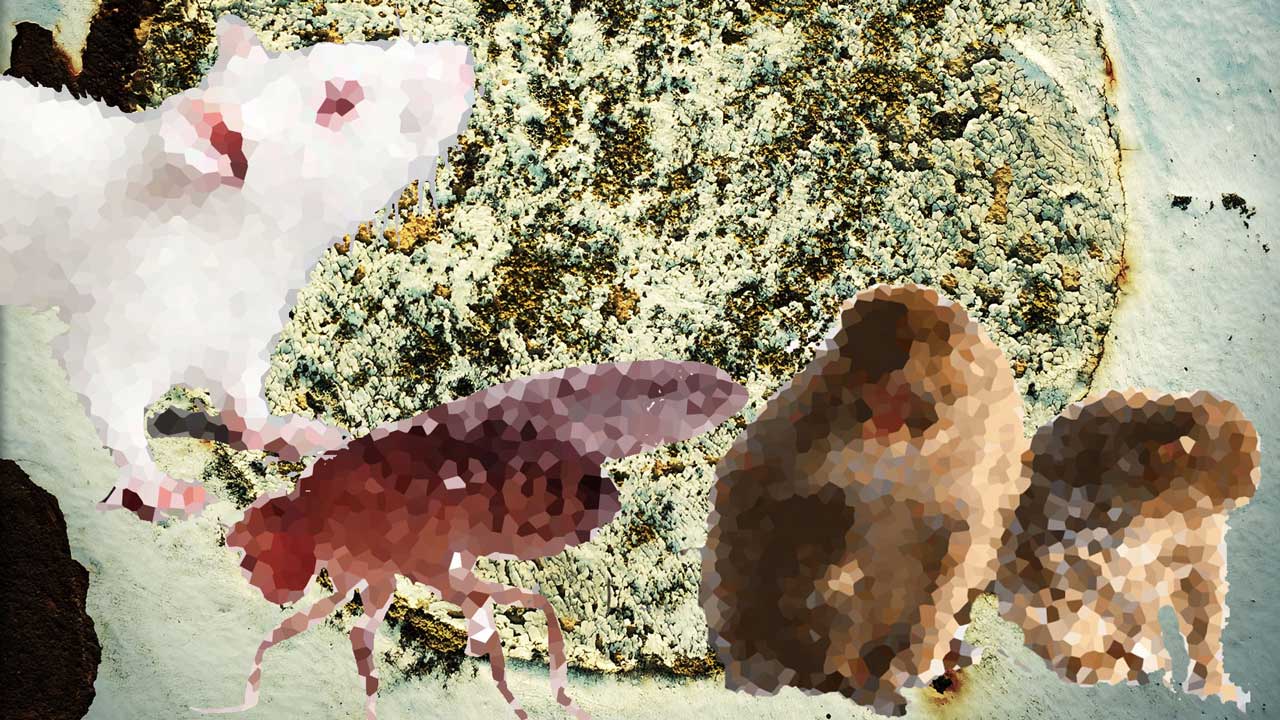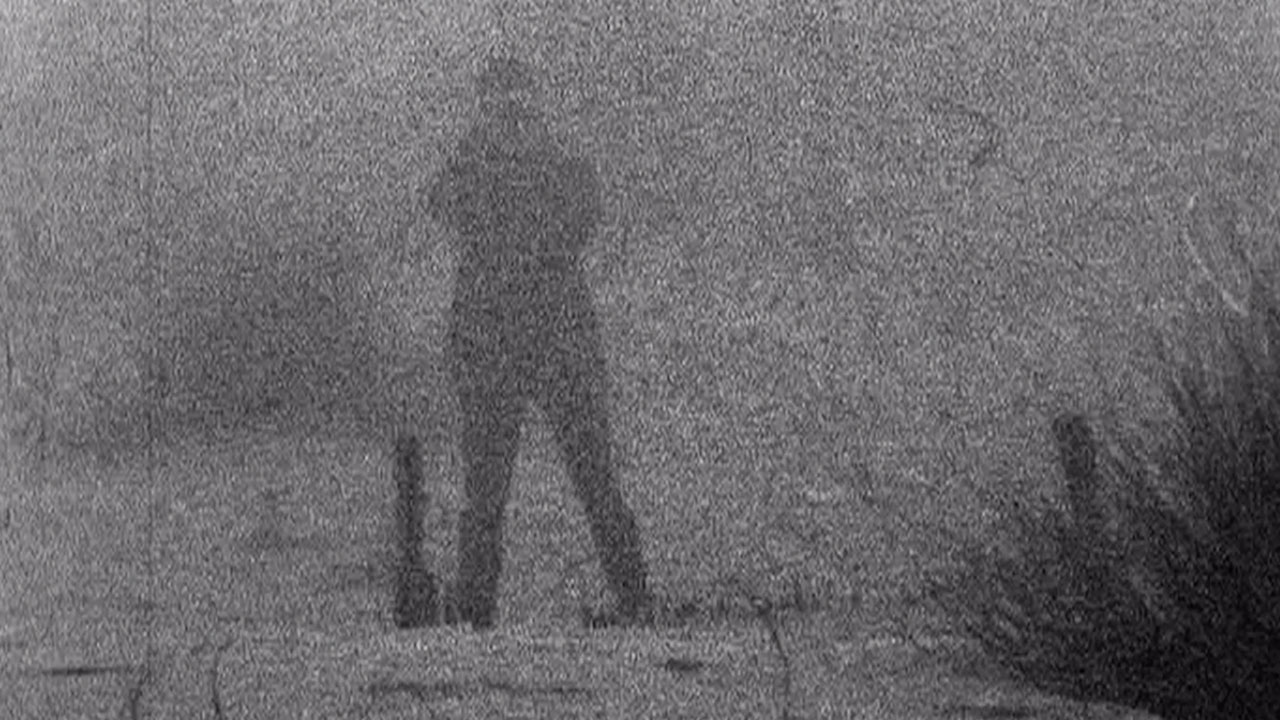 Winter of the Climate-Haunted Globe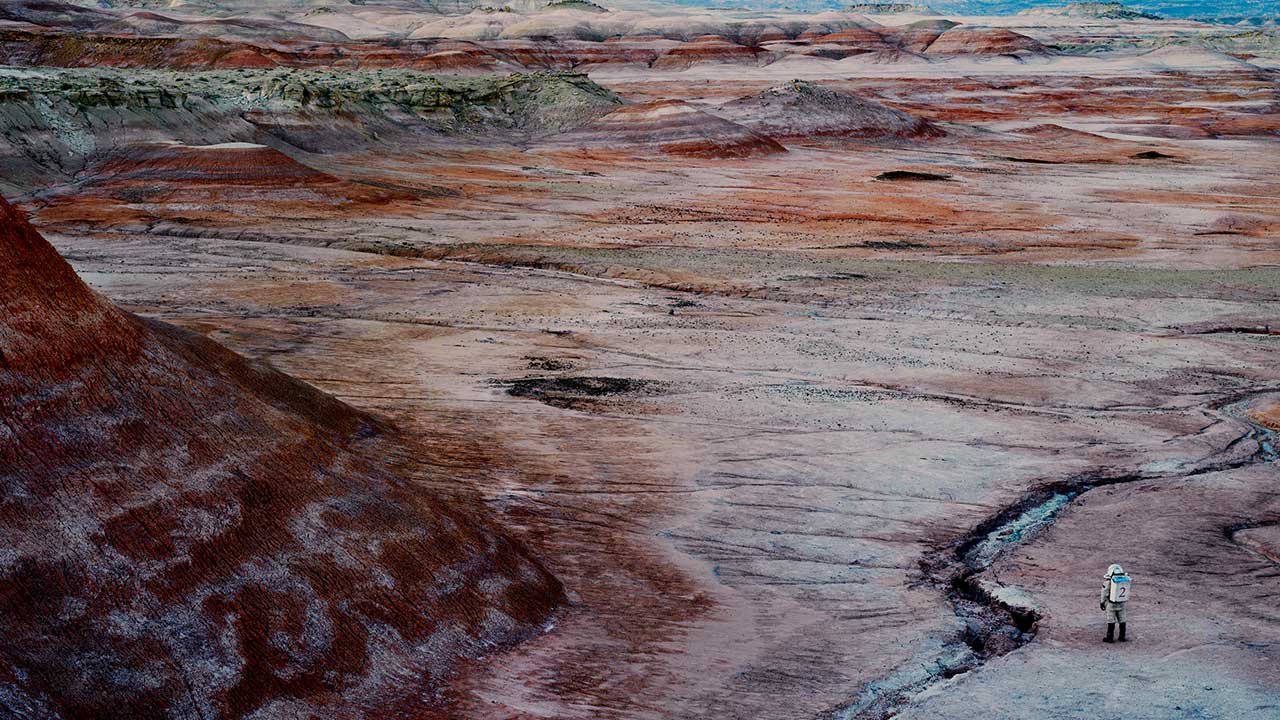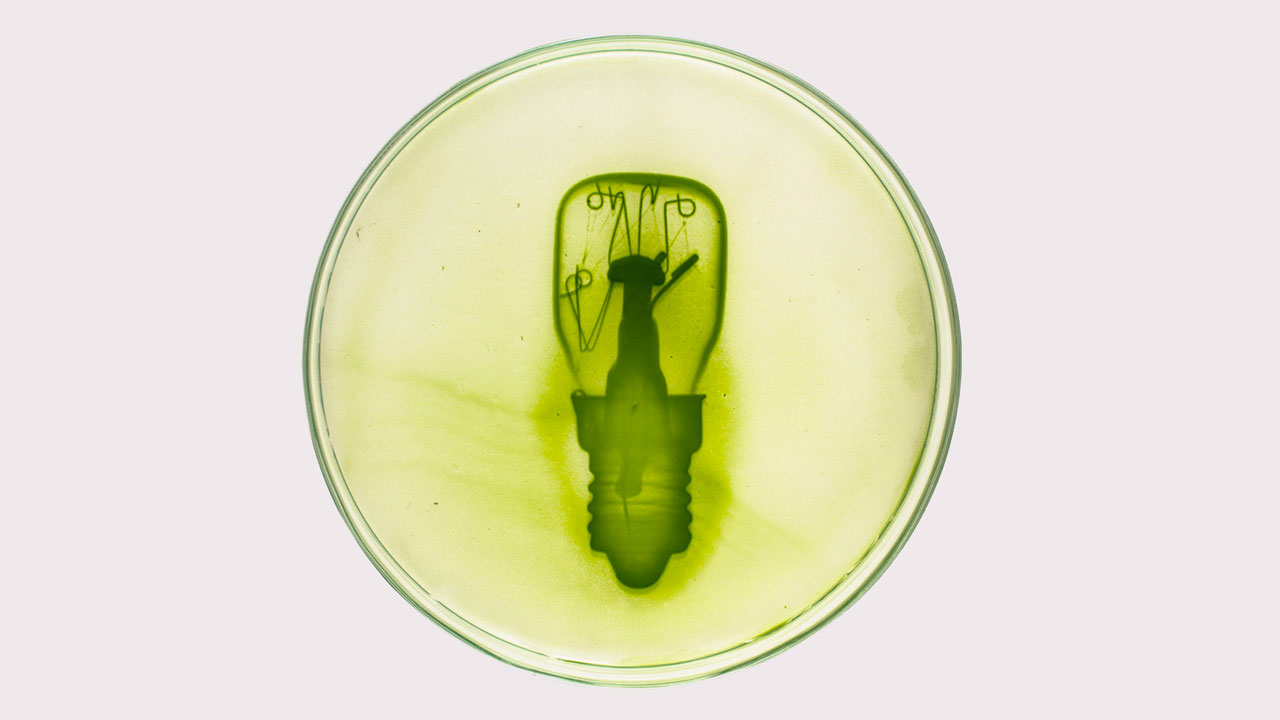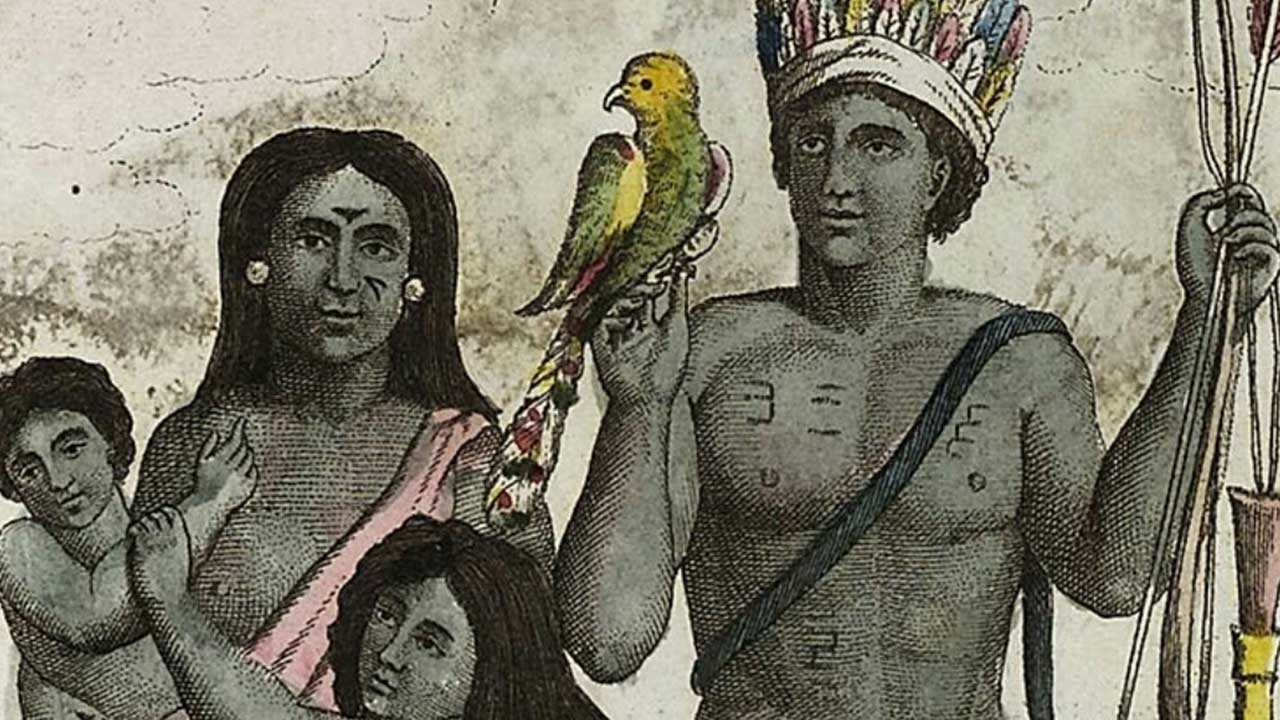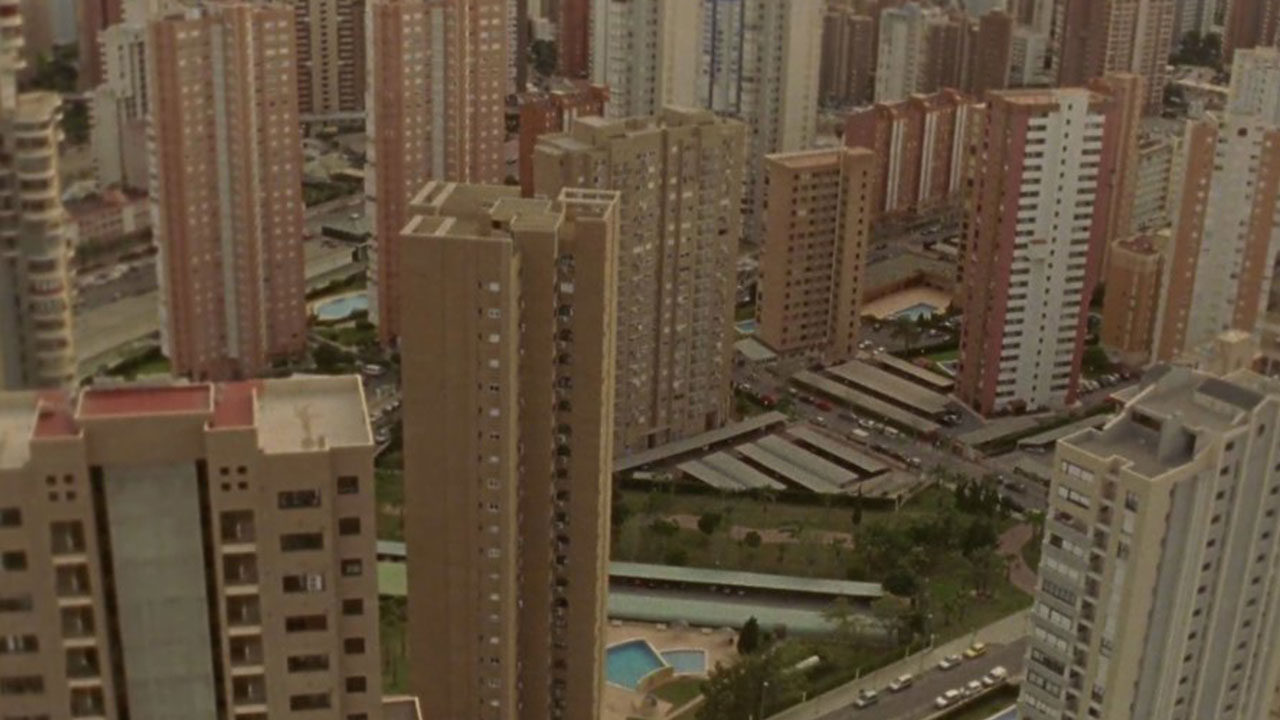 Machine Minds & Digital Neurons