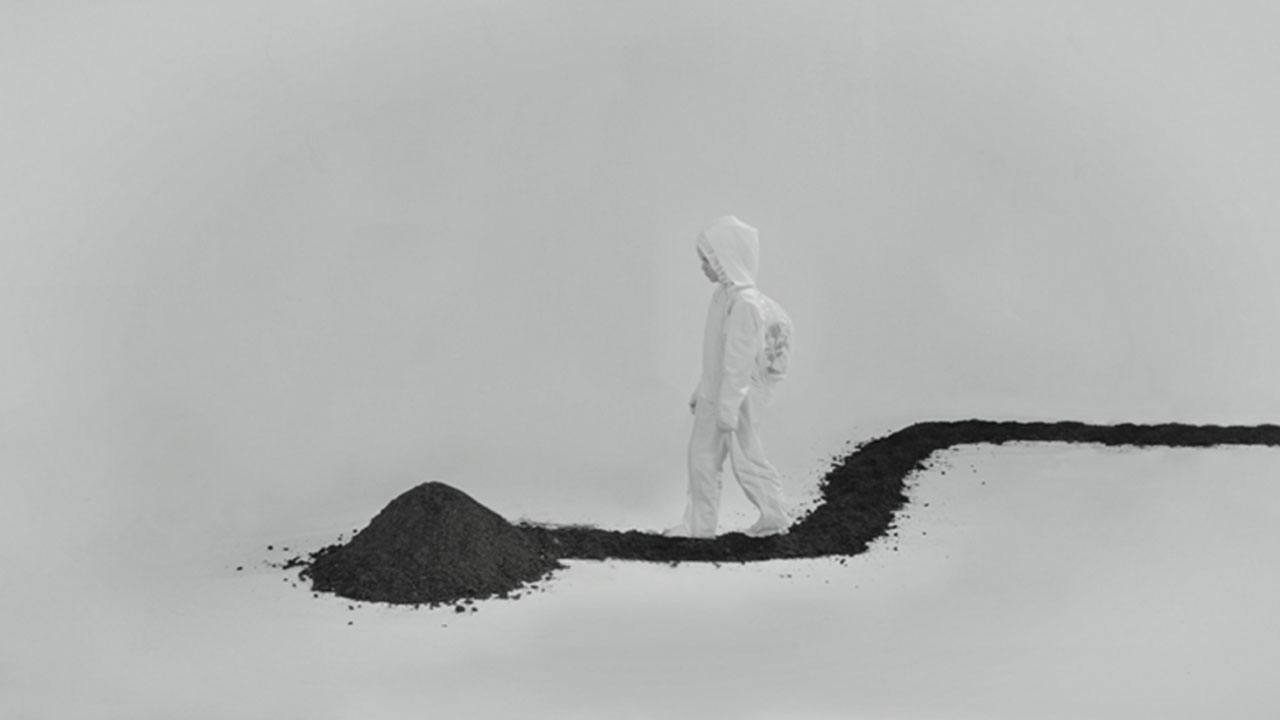 Plastic Child
Carolin Koss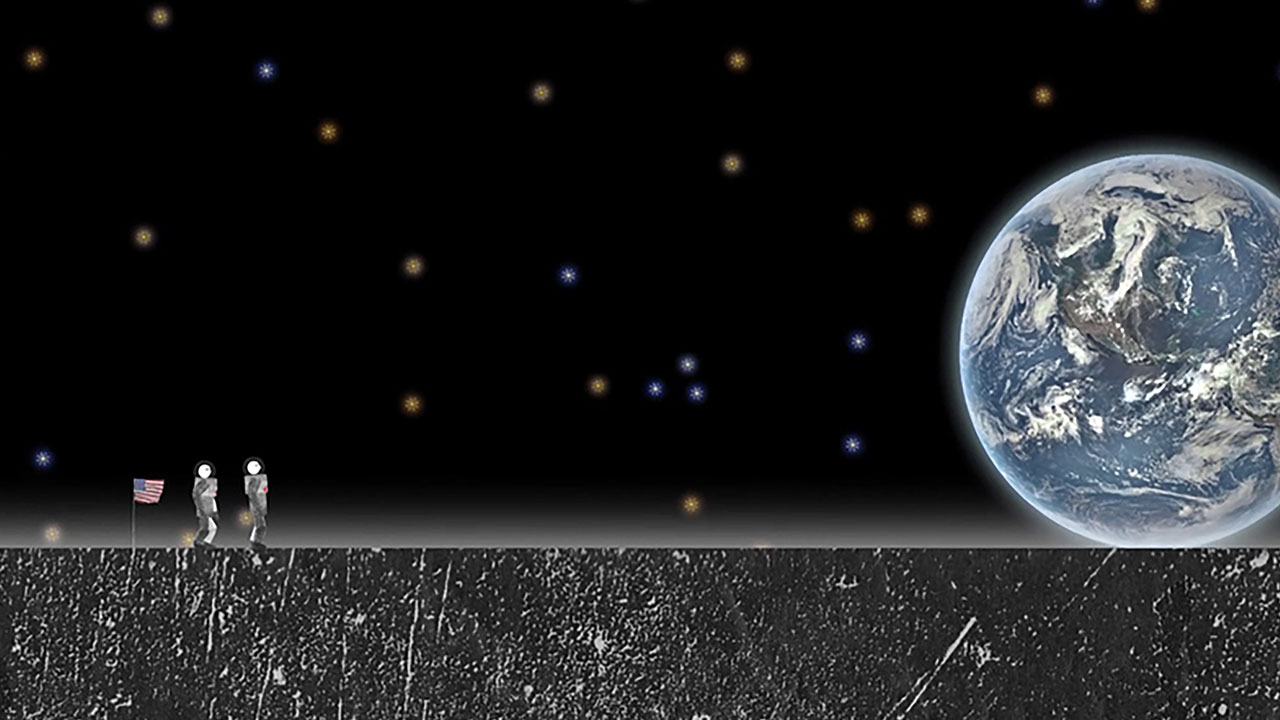 A Story from Space
Joseph Childs,Iro Tsavala
Foodstuffs
Joseph Childs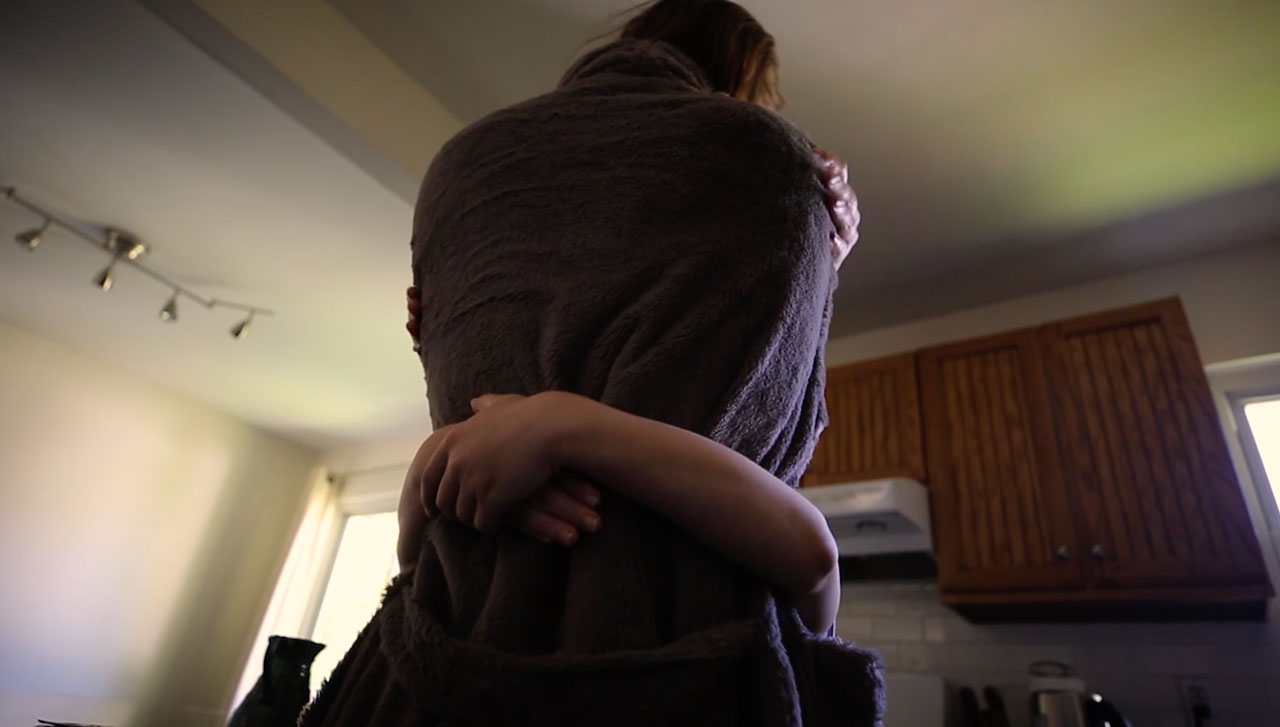 Realm of an Inner Child
Jeannette Louie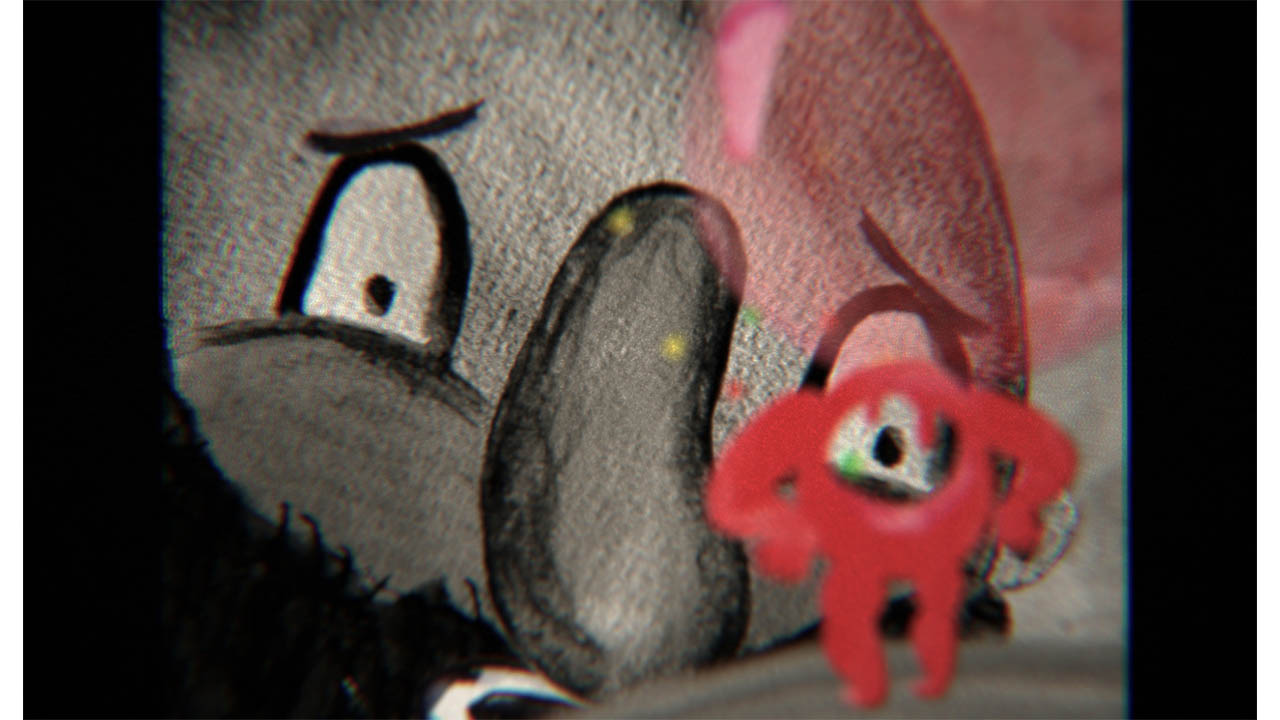 WOOD CHILD & HIDDEN FOREST MOTHER
Stephen Irwin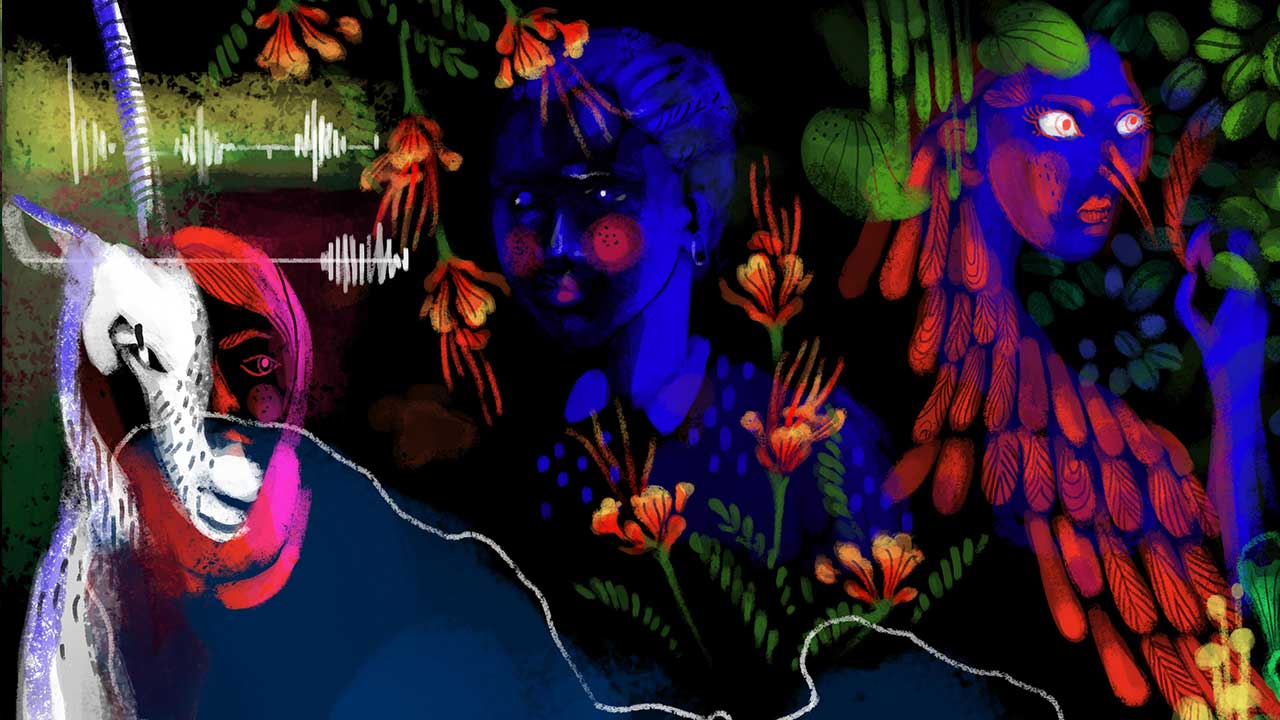 Mosaic
Miryam Charles,Josephine Decker,Alexis Gambis,Barry J Gibb,Ian Harnarine,Noah Hutton,Demelza Kooij,Jeannette Louie,Rachel Mayeri,Sally Warring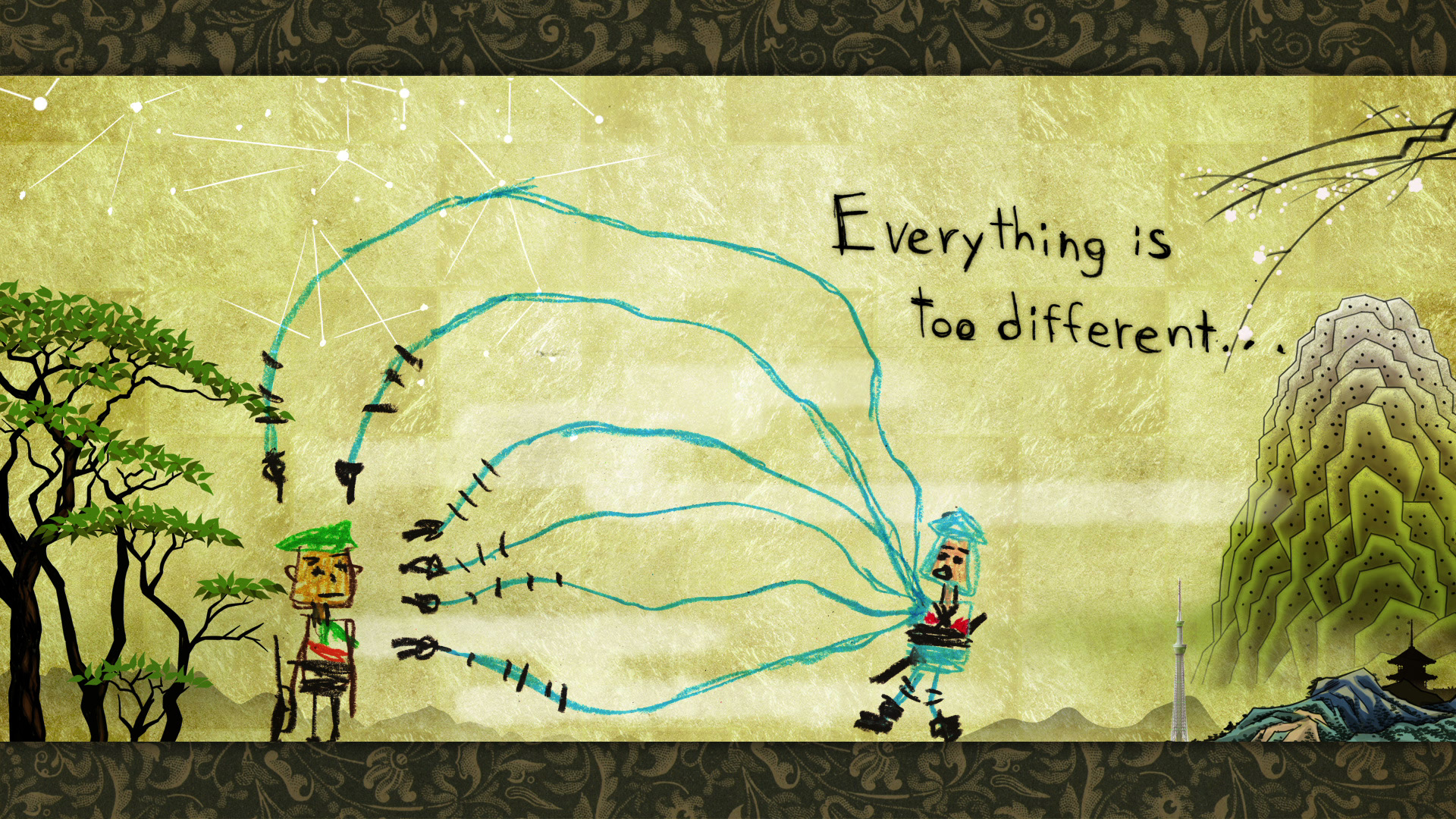 Ninja & Soldier
Isamu Hirabayashi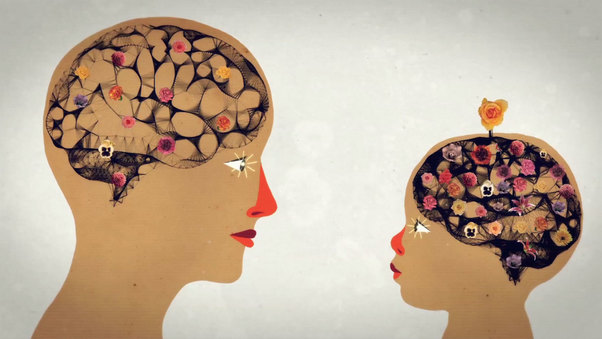 Brain Power: From Neurons to Networks
Tiffany Shlain
Our Curse
Tomasz Śliwiński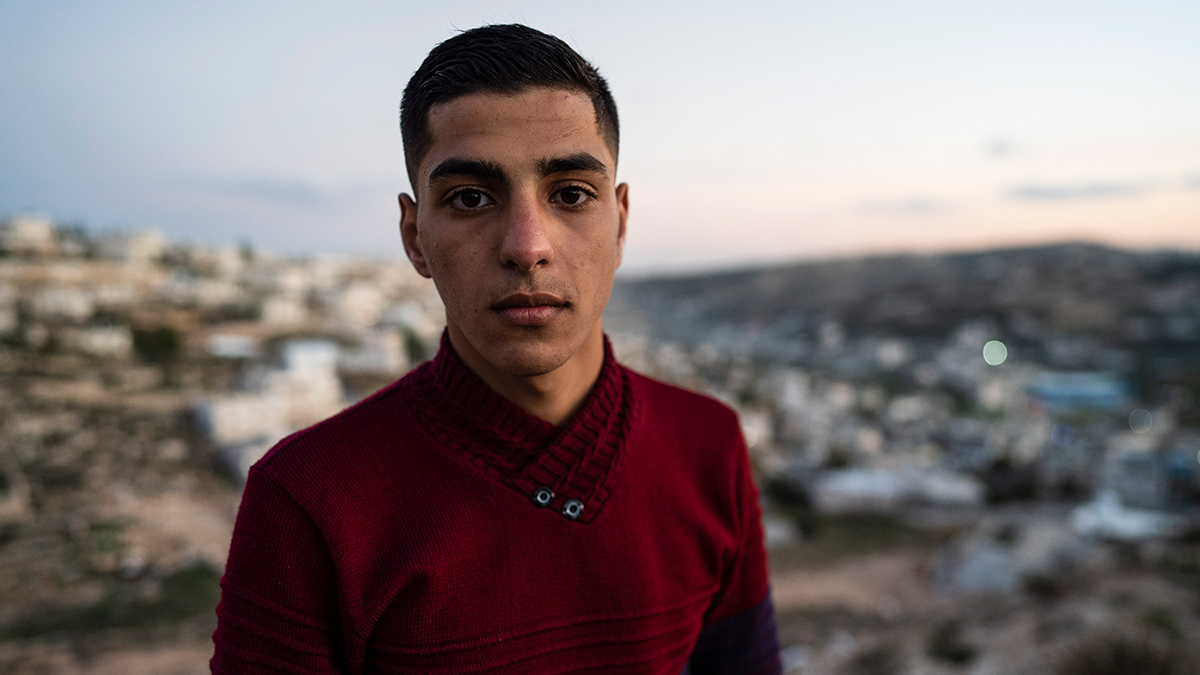 Obaida
Matthew Cassel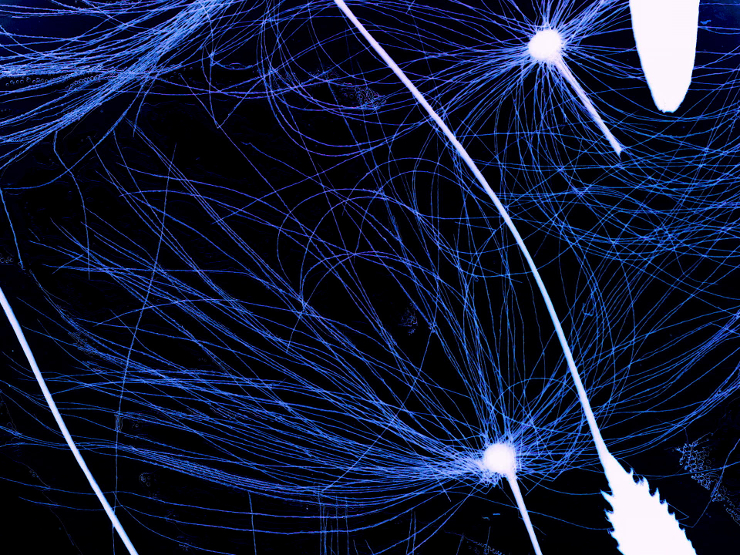 The Shouting Flower
Derek Jenkins
Everything that is forgotten in an instant
Richard Shpuntoff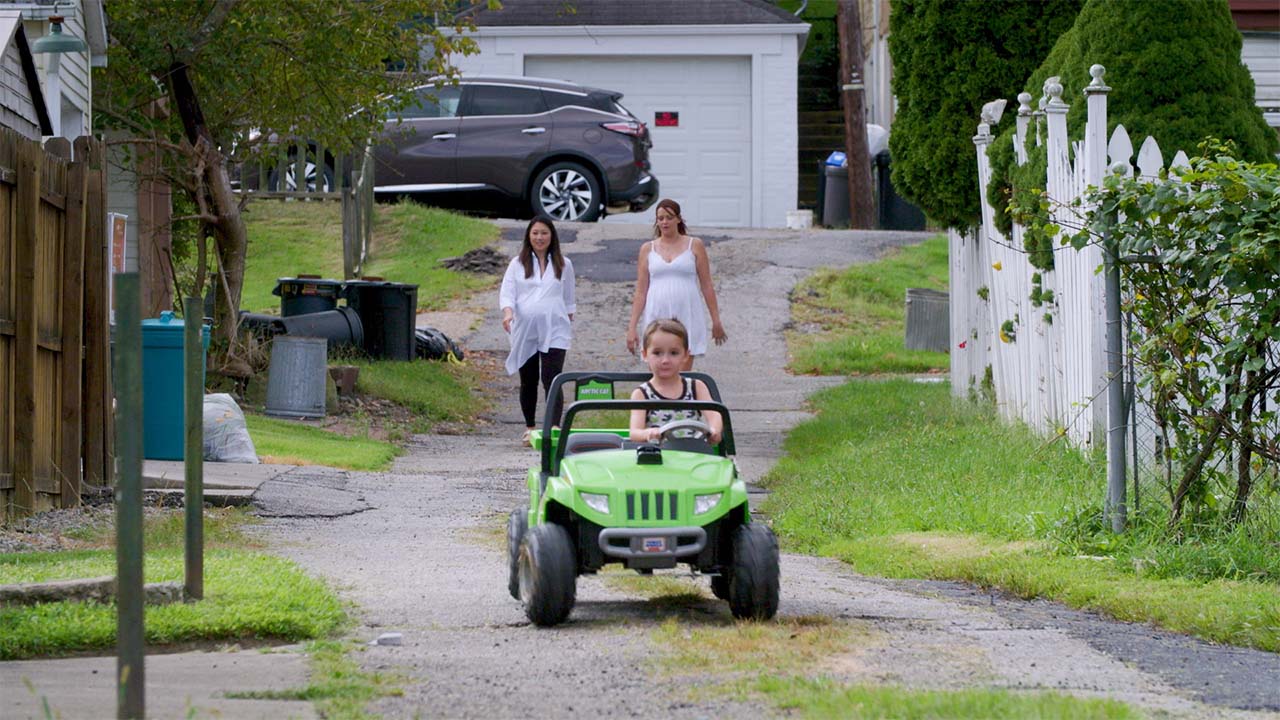 Baby Brain
Kristyn Martin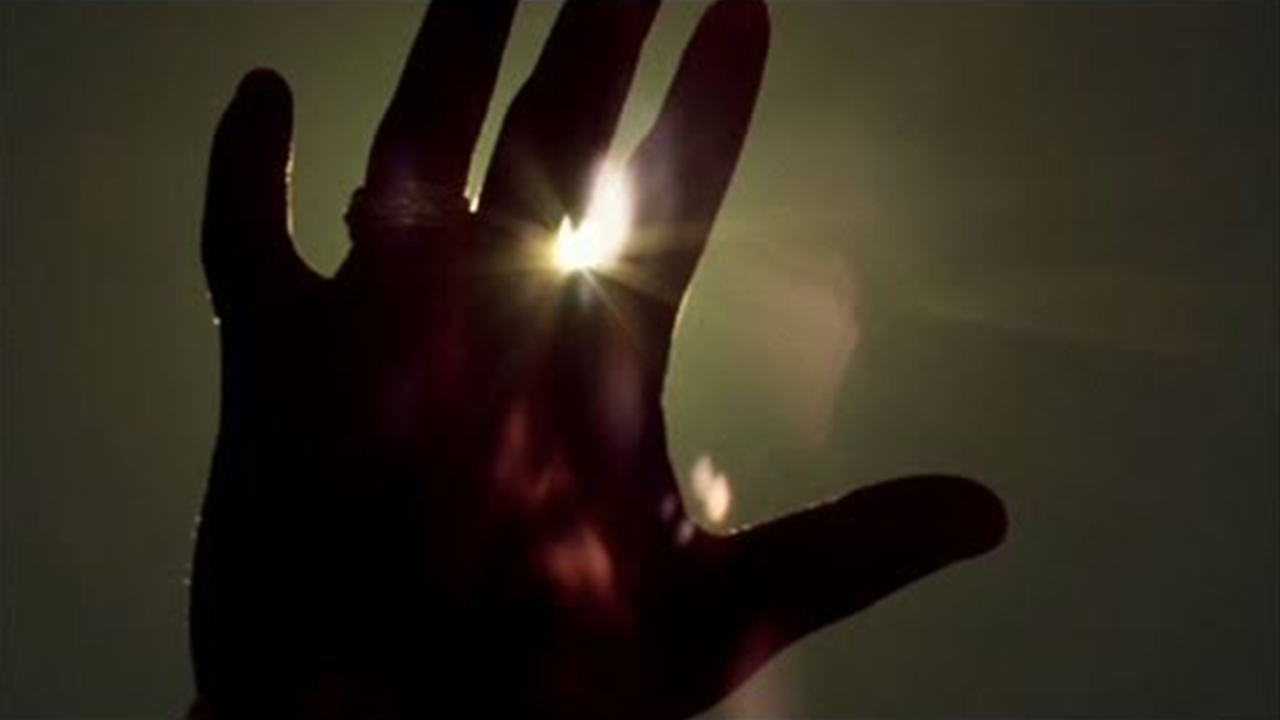 White
A. Sayeeda Moreno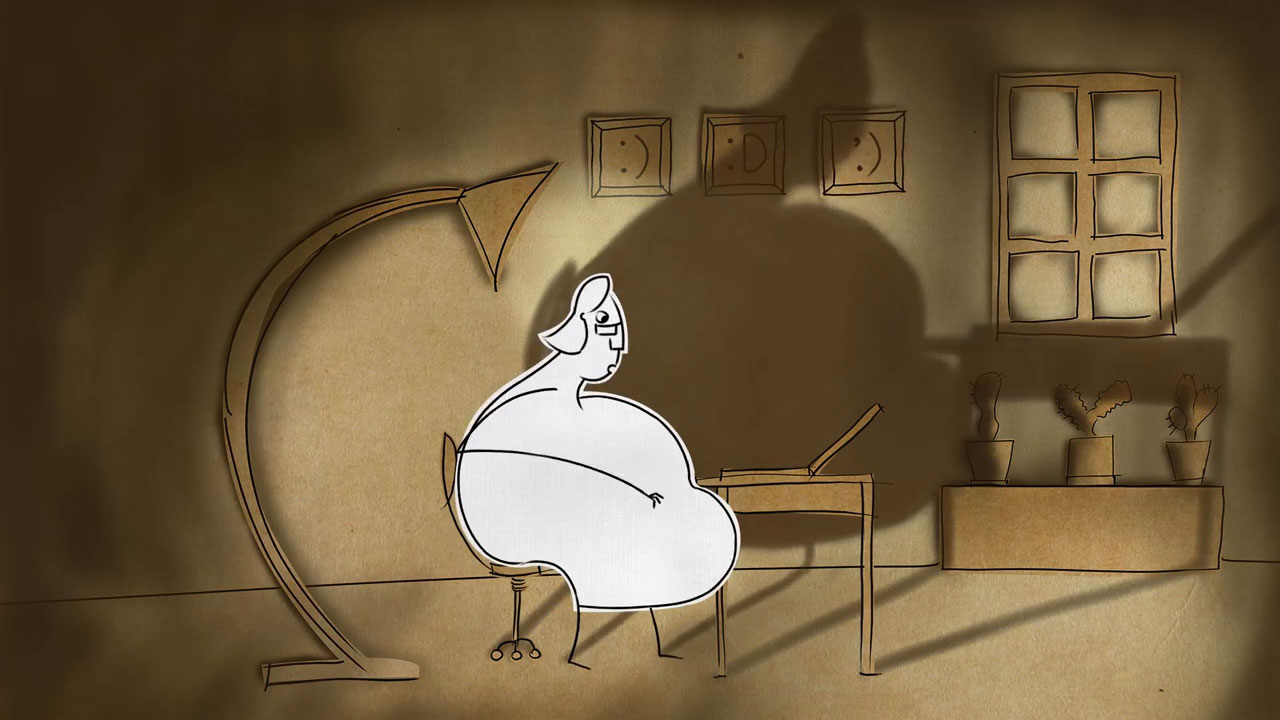 Digital Native
Mahboobeh Mohammadzaki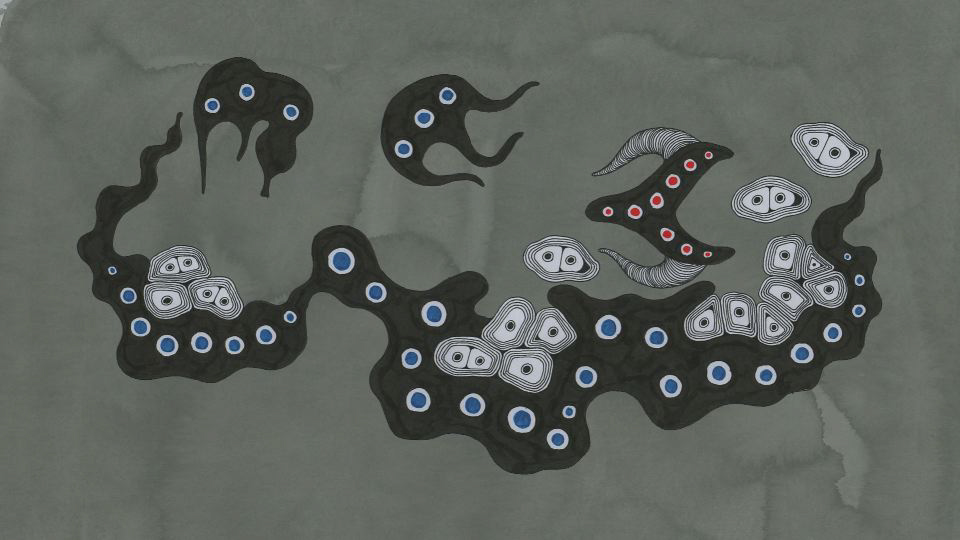 Playground
Mirai Mizue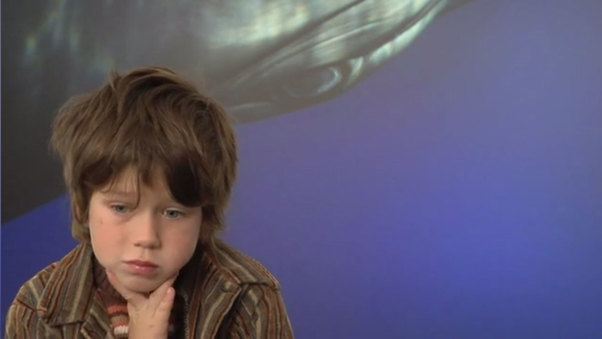 Willem and the Whales
Kate Miller,Lisa Coscino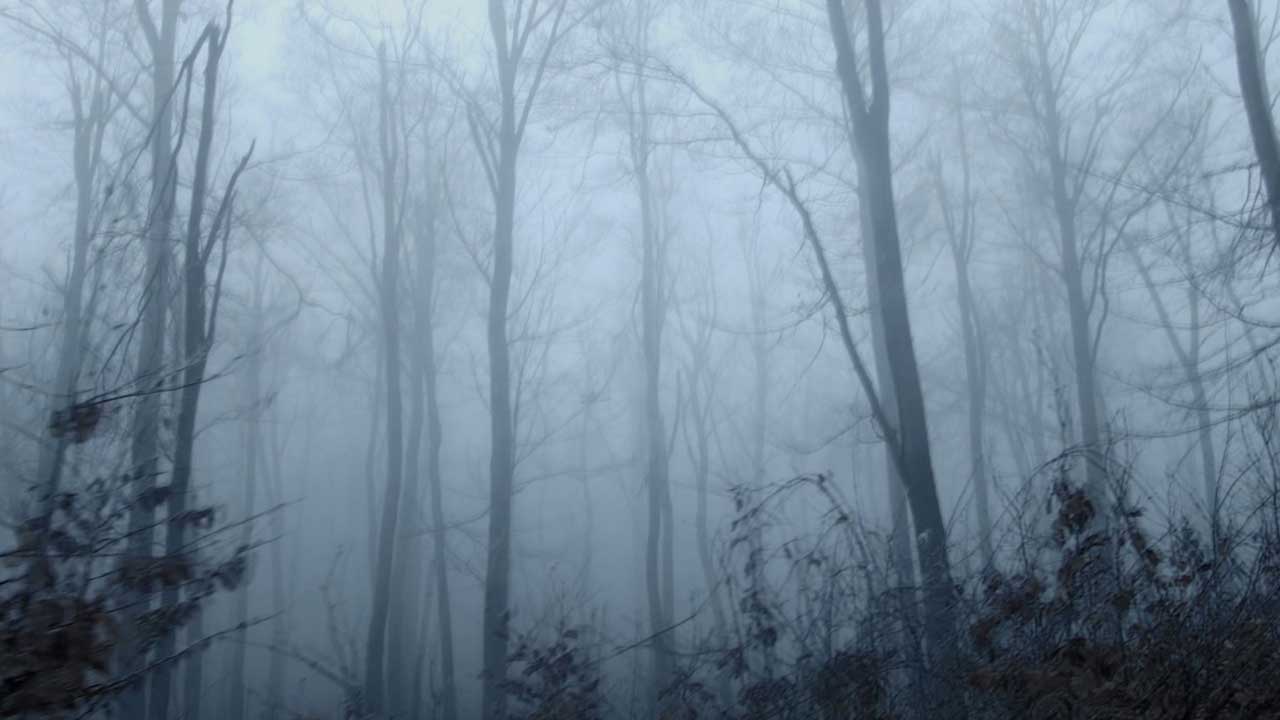 Frozen May
Péter Lichter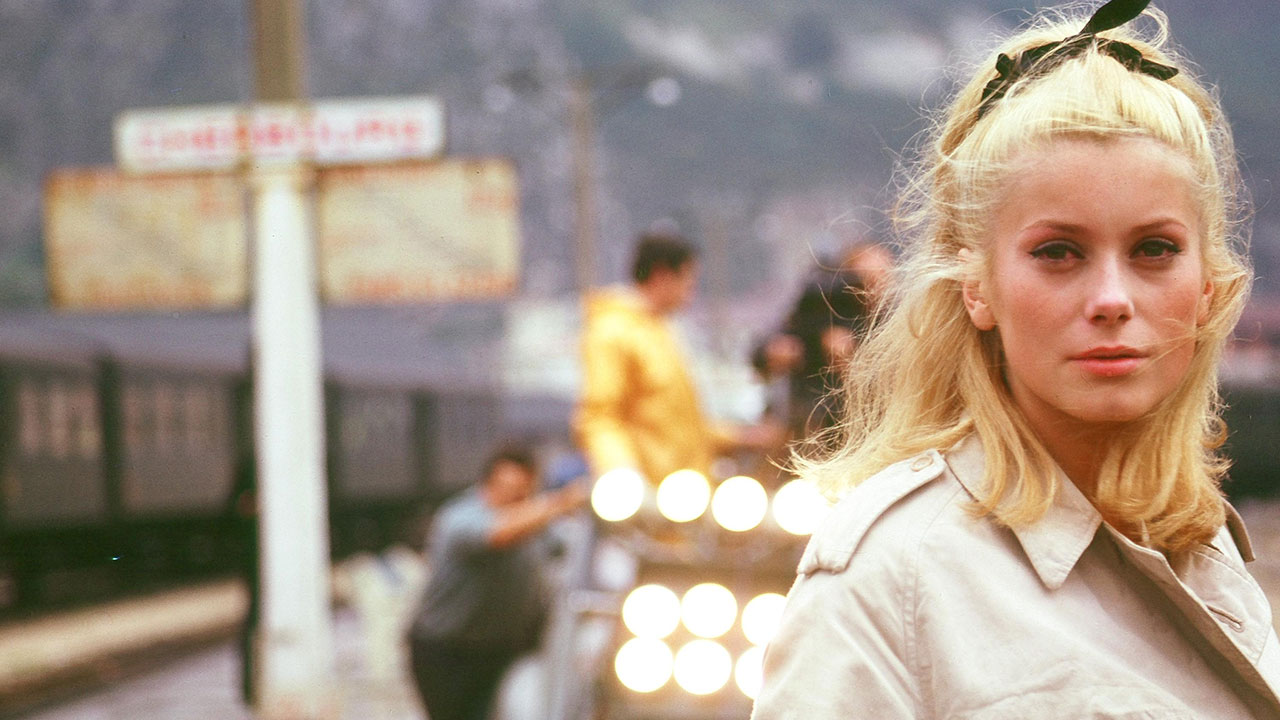 The Umbrellas of Cherbourg (Les Parapluies de Cherbourg)
Jacques Demy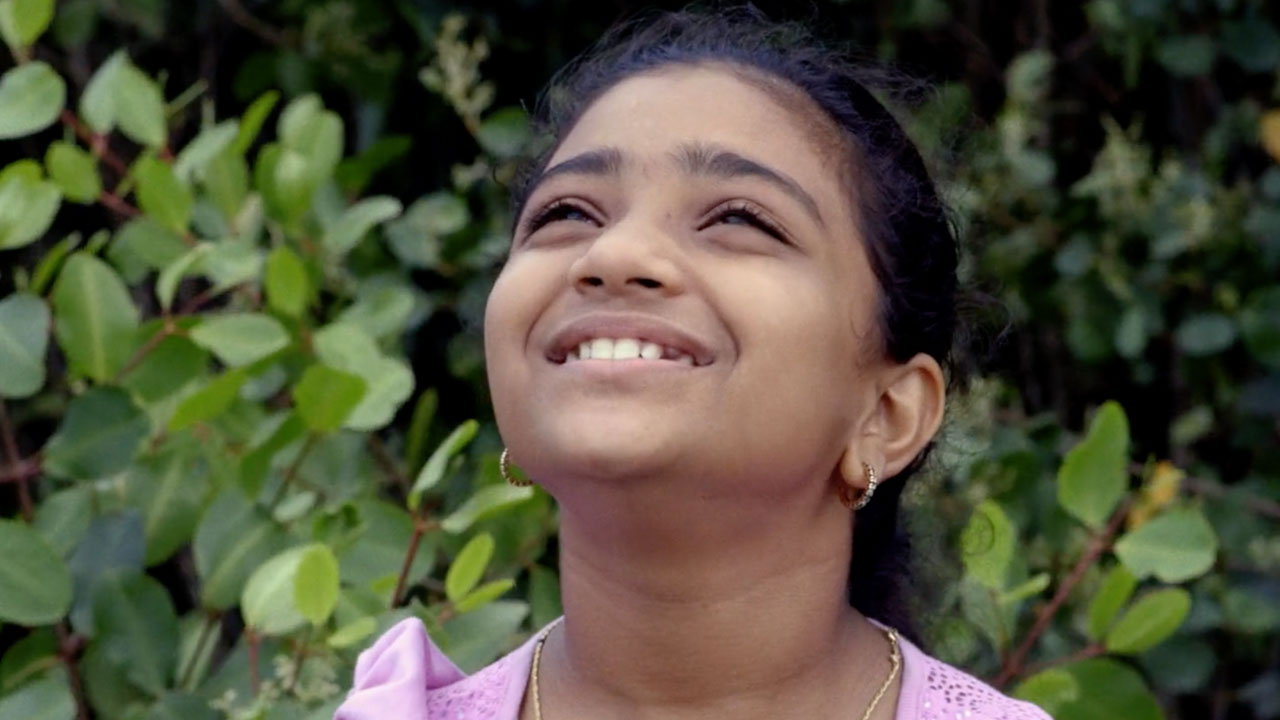 Caroni
Ian Harnarine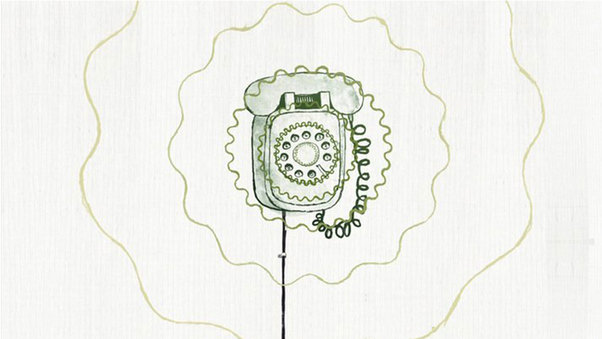 5
Graeme Hawkins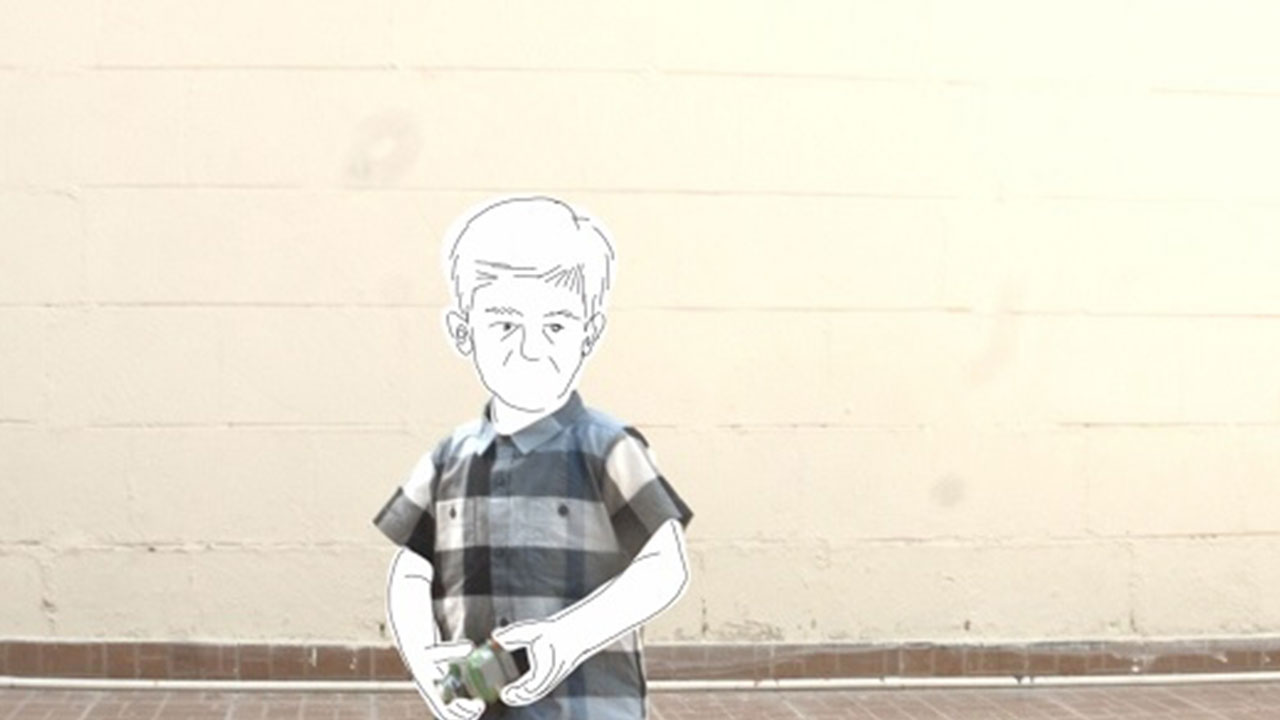 Bird Watch - Health
Zahra Al-Mahdi
The Last Flight of Hubert Le Blon
Koldo Almandoz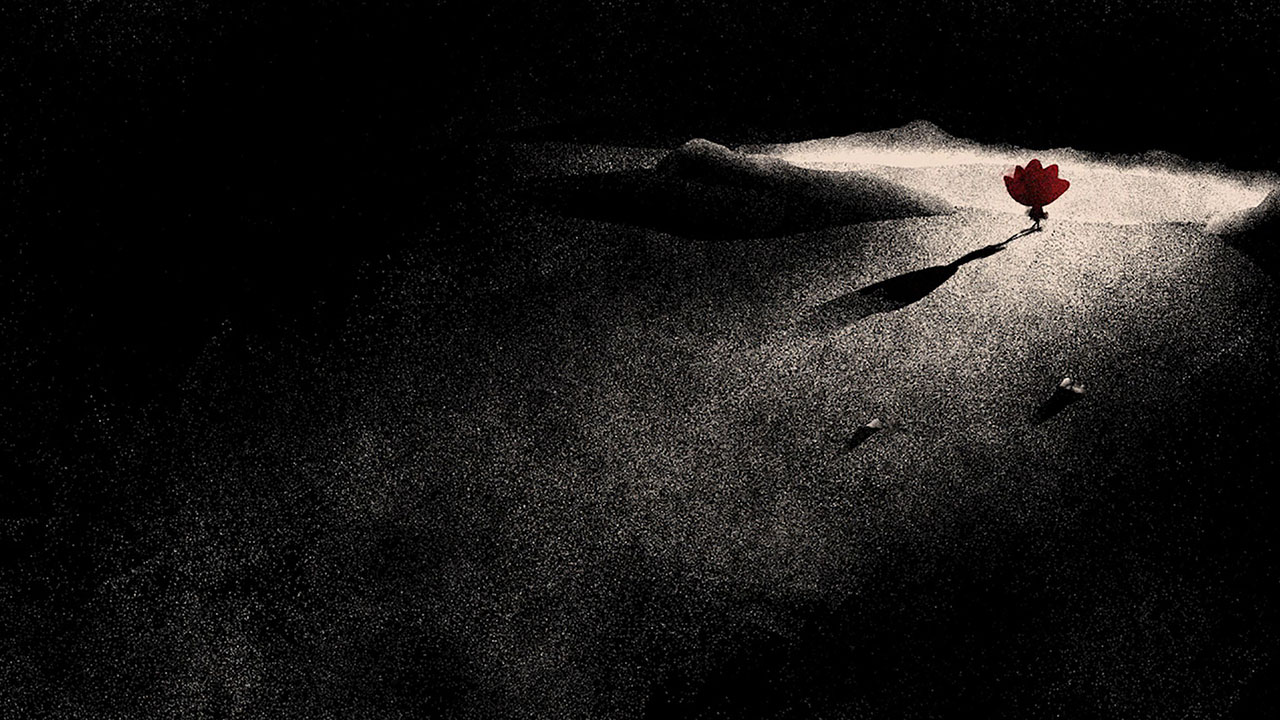 Carlotta's Face
Valentin Riedl & Frédéric Schuld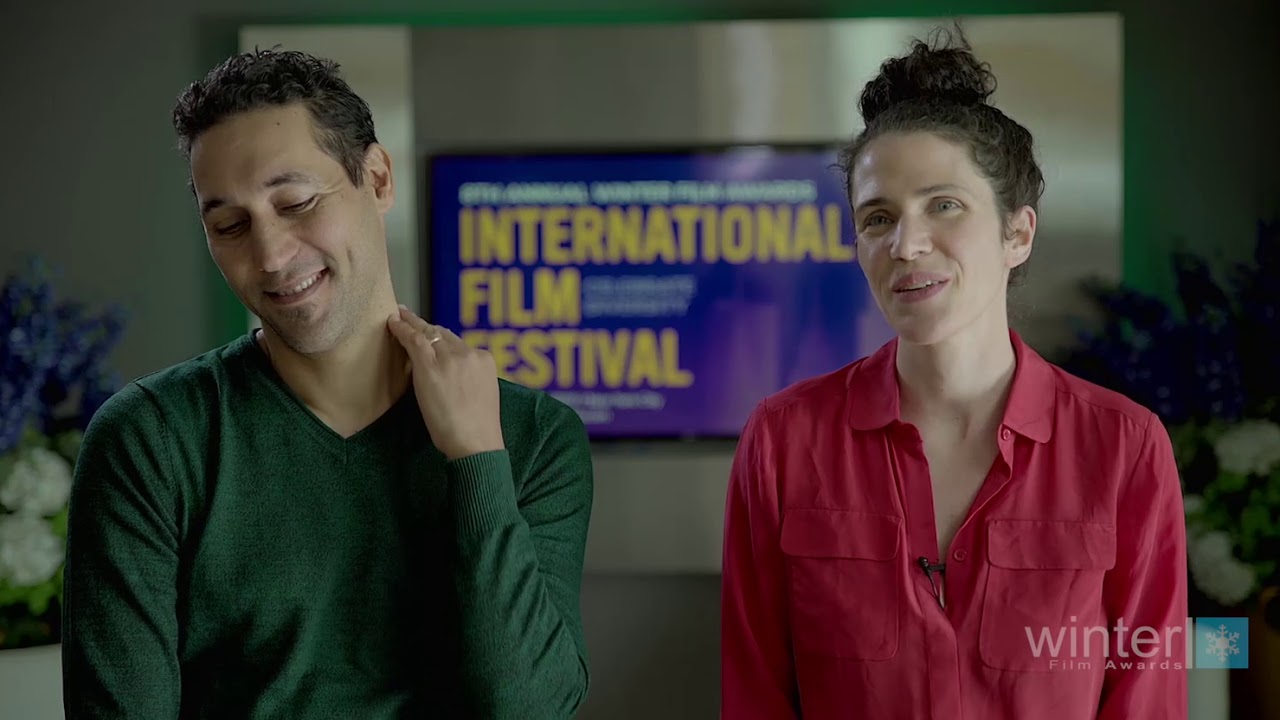 A Scientist's Guide to Living and Dying
Nitzan Mager, Shachar Langlev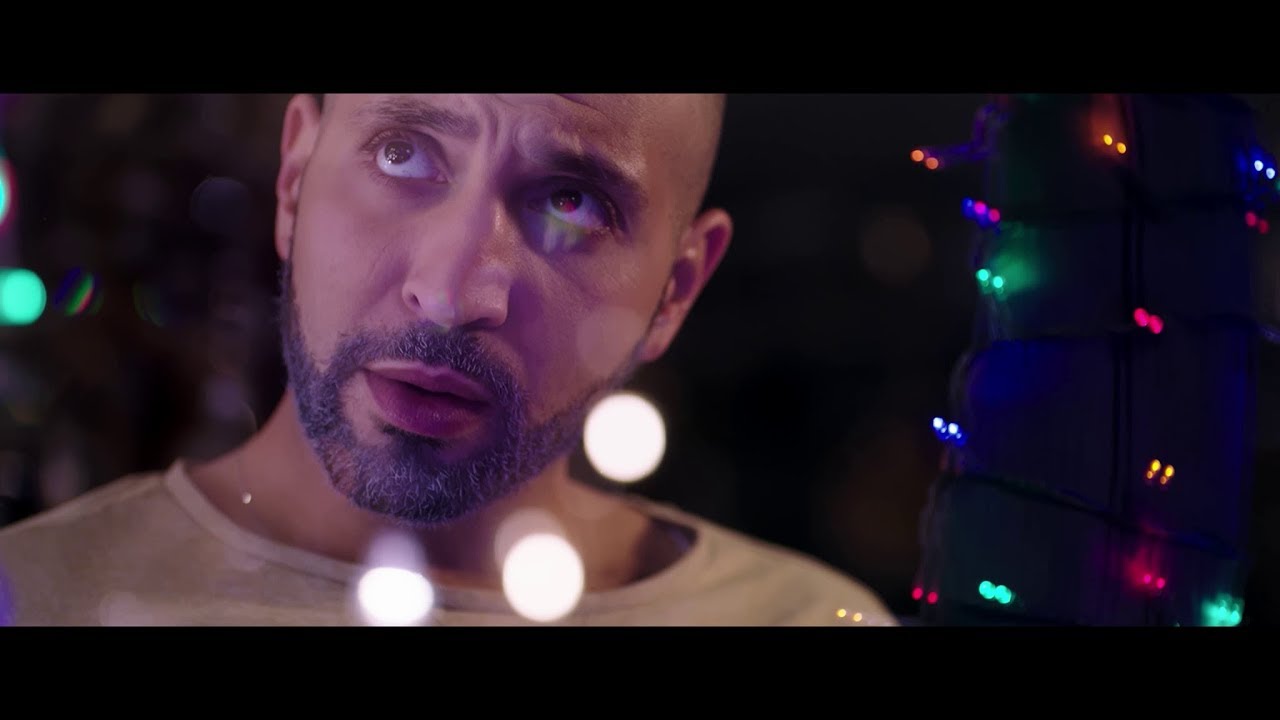 Regarde moi (Look At Me)
Nejib Belkadh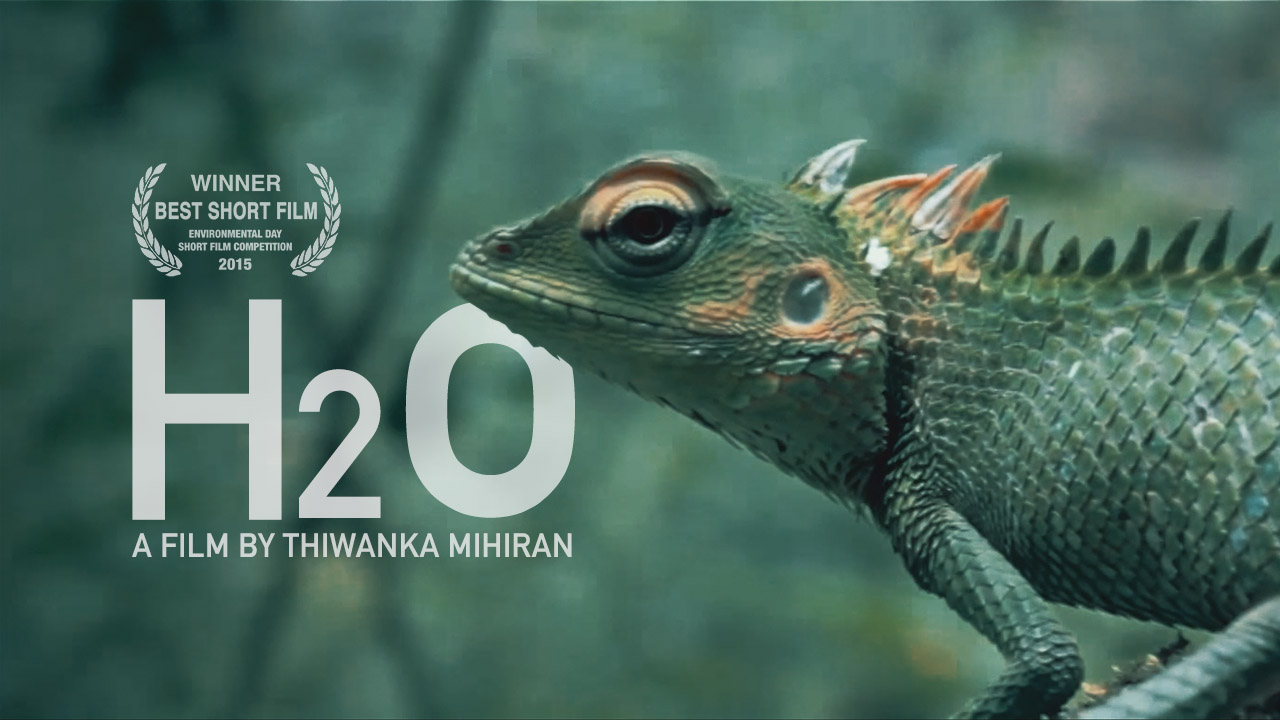 H2O
Thiwanka Mihiran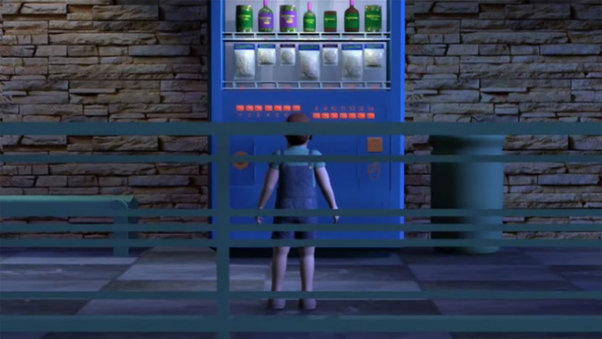 Smart Machine
Jane Sablow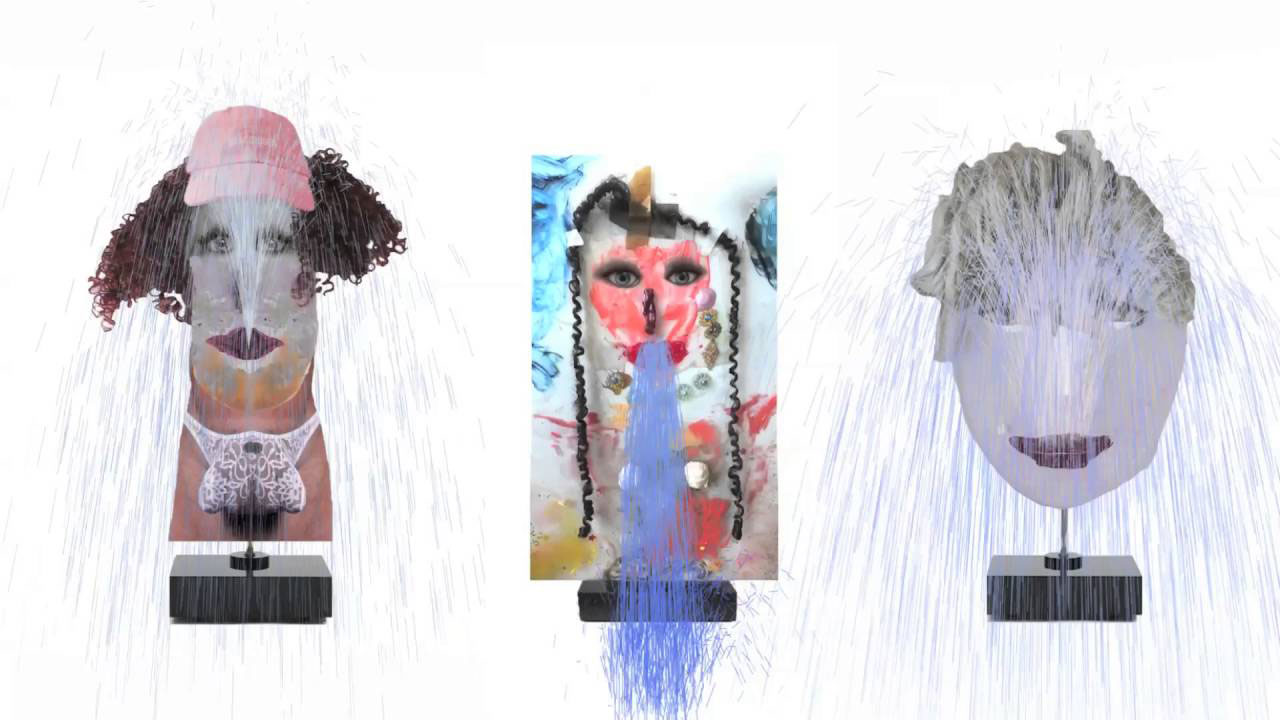 Turing, The Apple, My Father, Eve & I
Fabienne Audéoud
Taxi Tehran
Jafar Panahi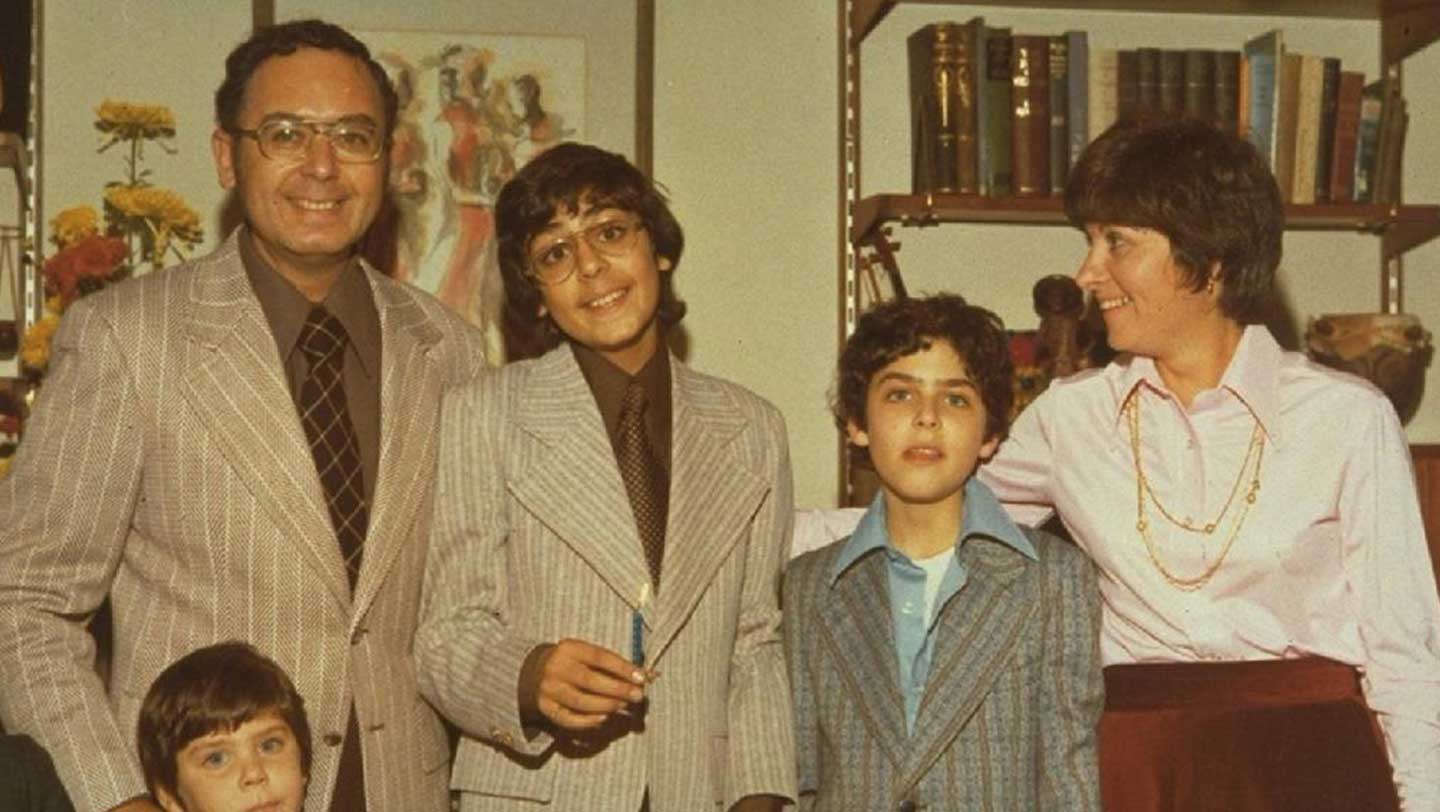 Capturing the Friedmans
Andrew Jarecki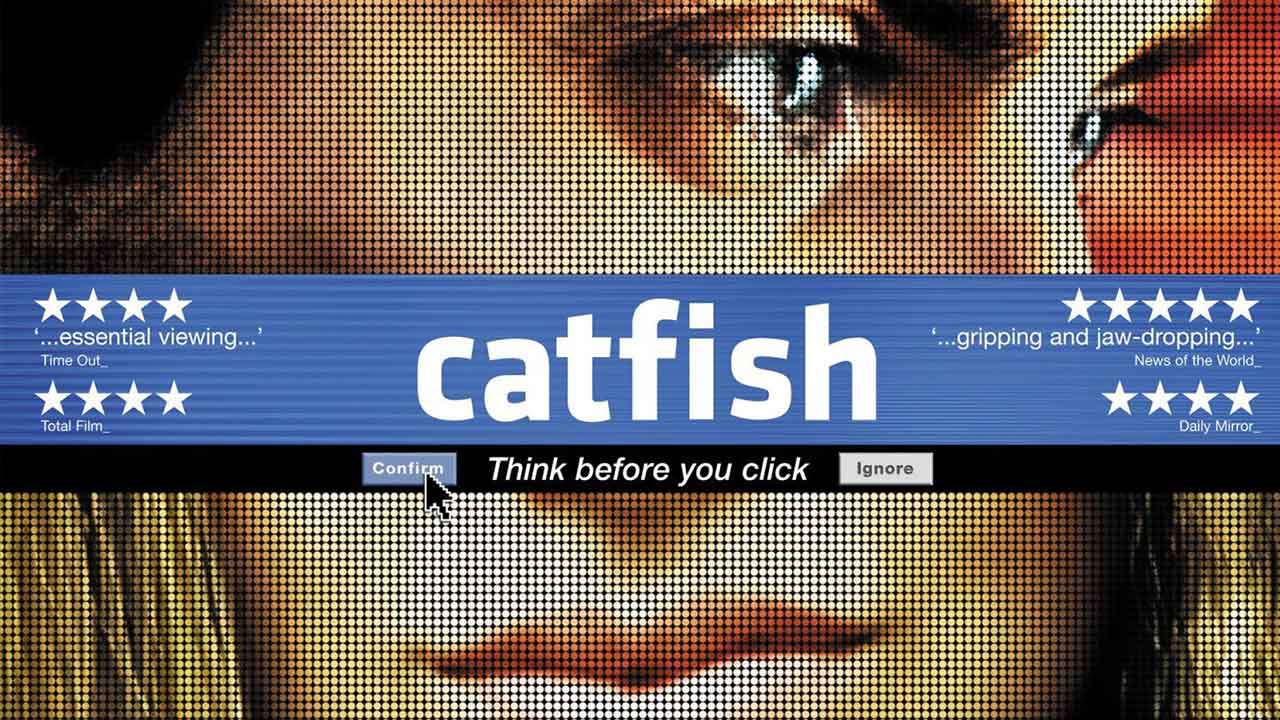 Catfish
Henry Joost,Ariel Schulman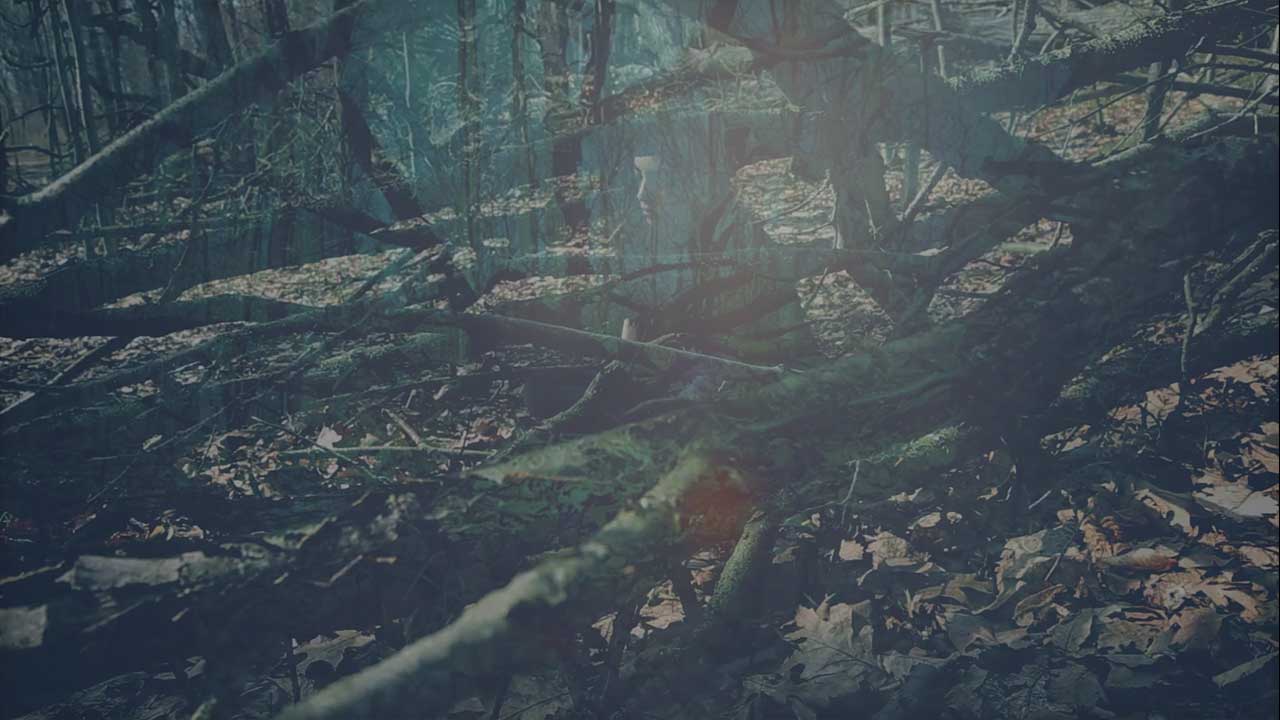 A Careful Resurrection
Jeannette Louie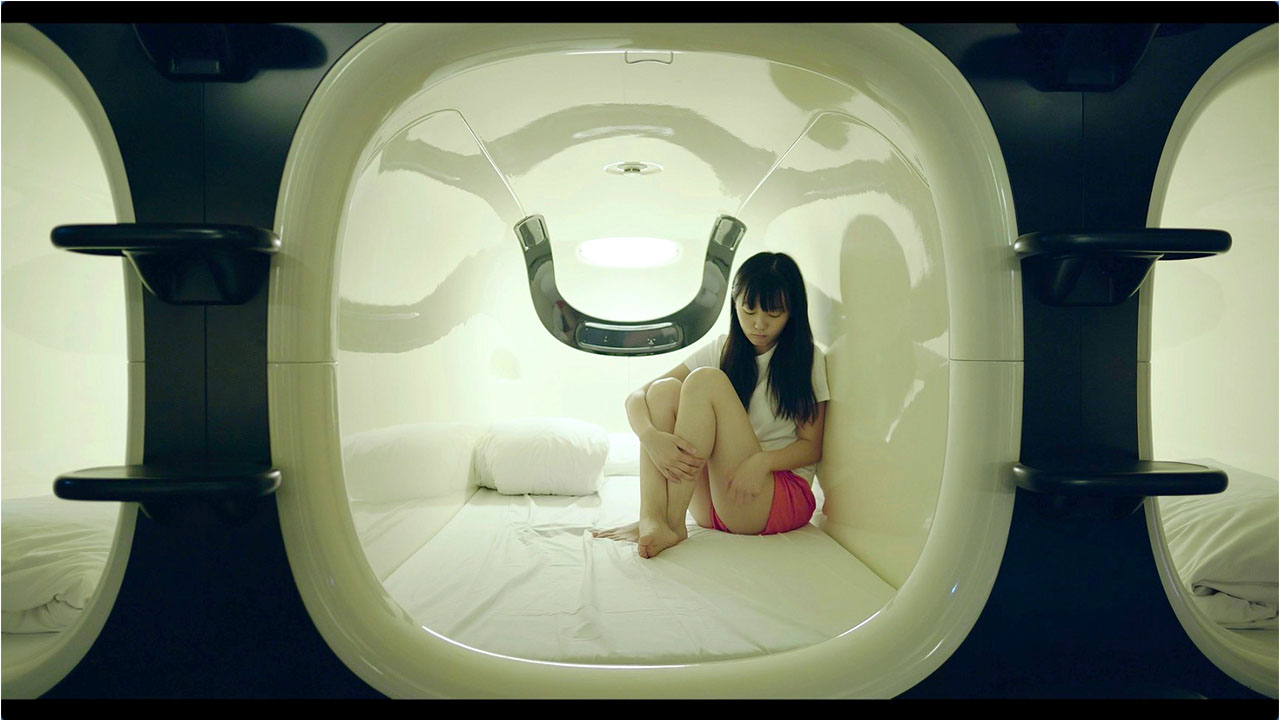 Shell and Joint
Isamu Hirabayashi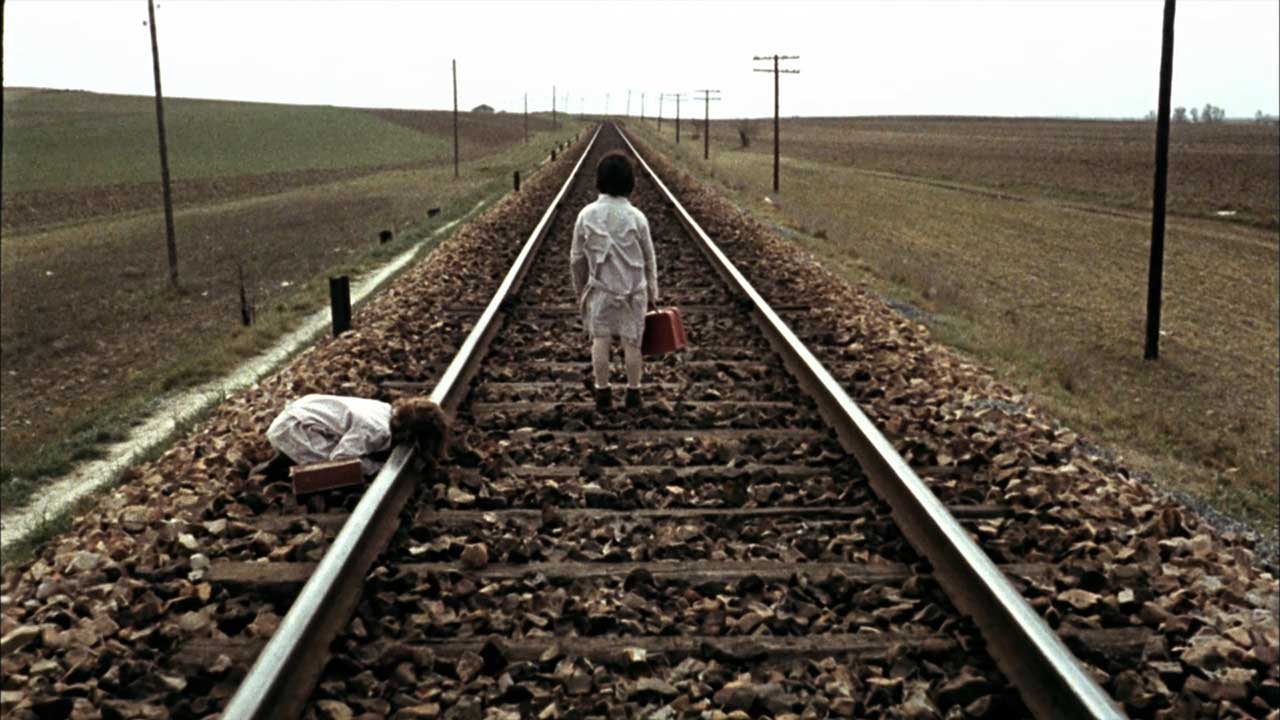 The Spirit of the Beehive
Víctor Erice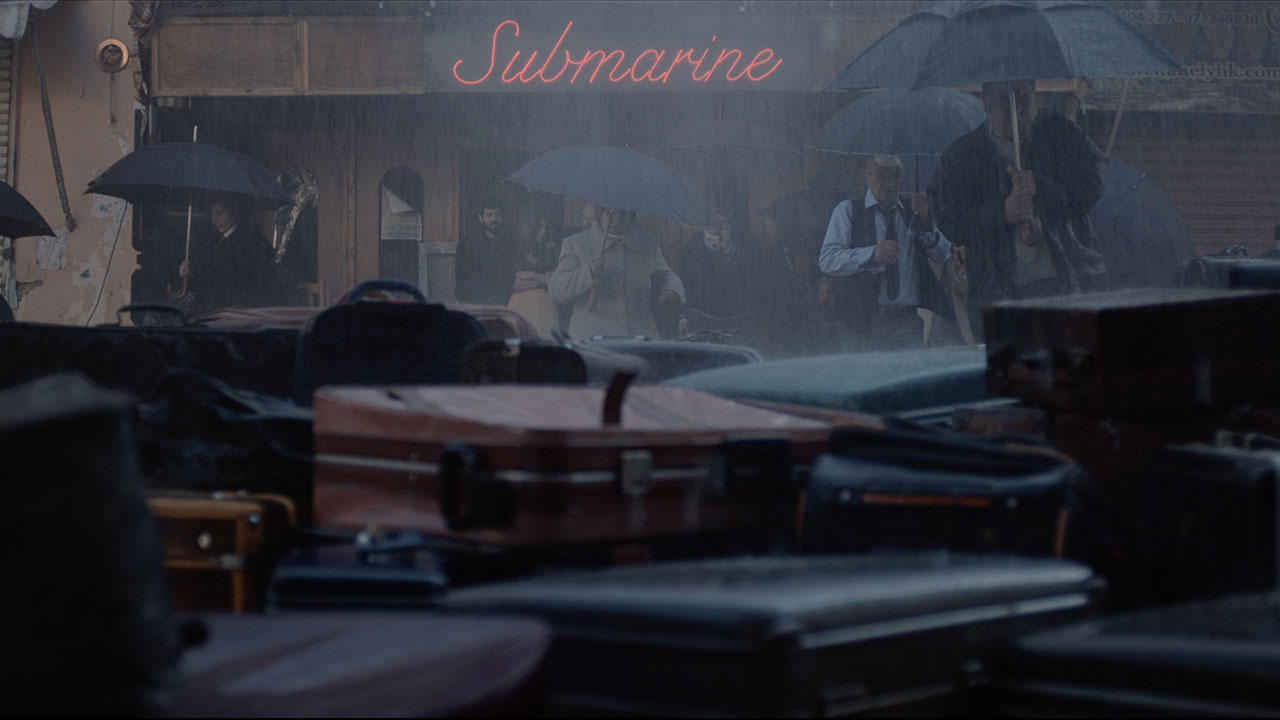 Submarine
Mounia Akl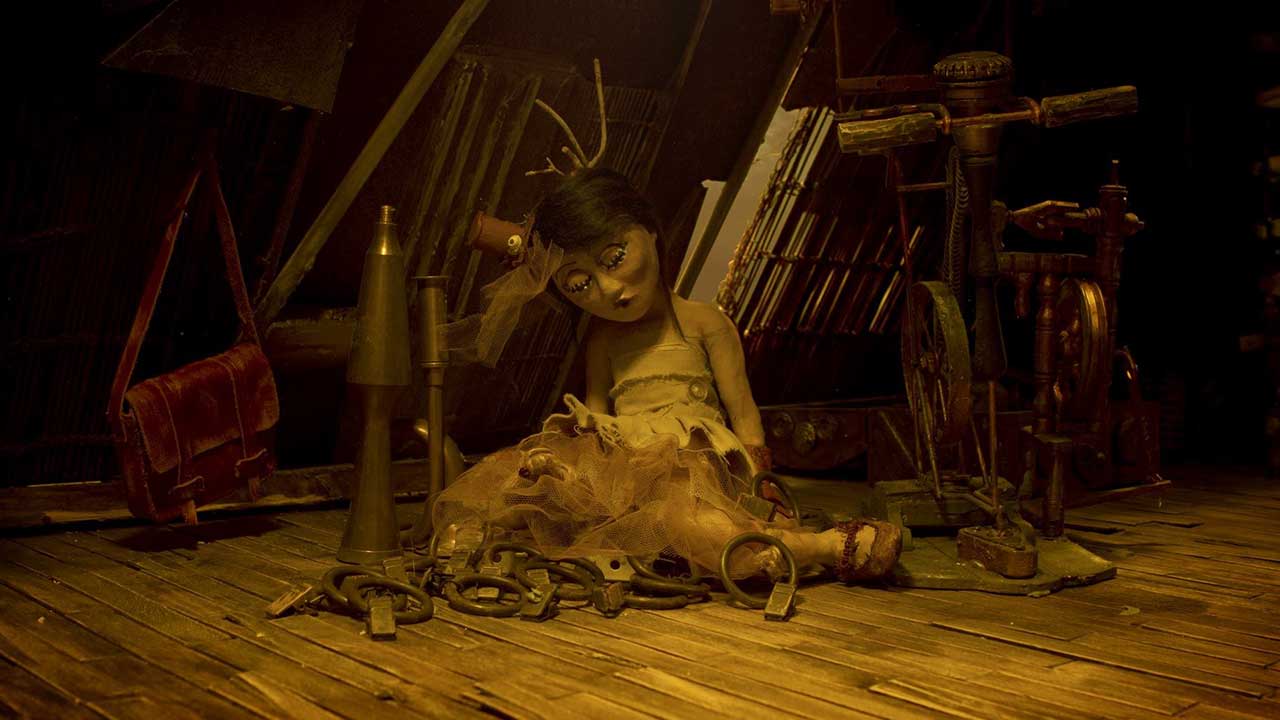 Indigo
Amanda Strong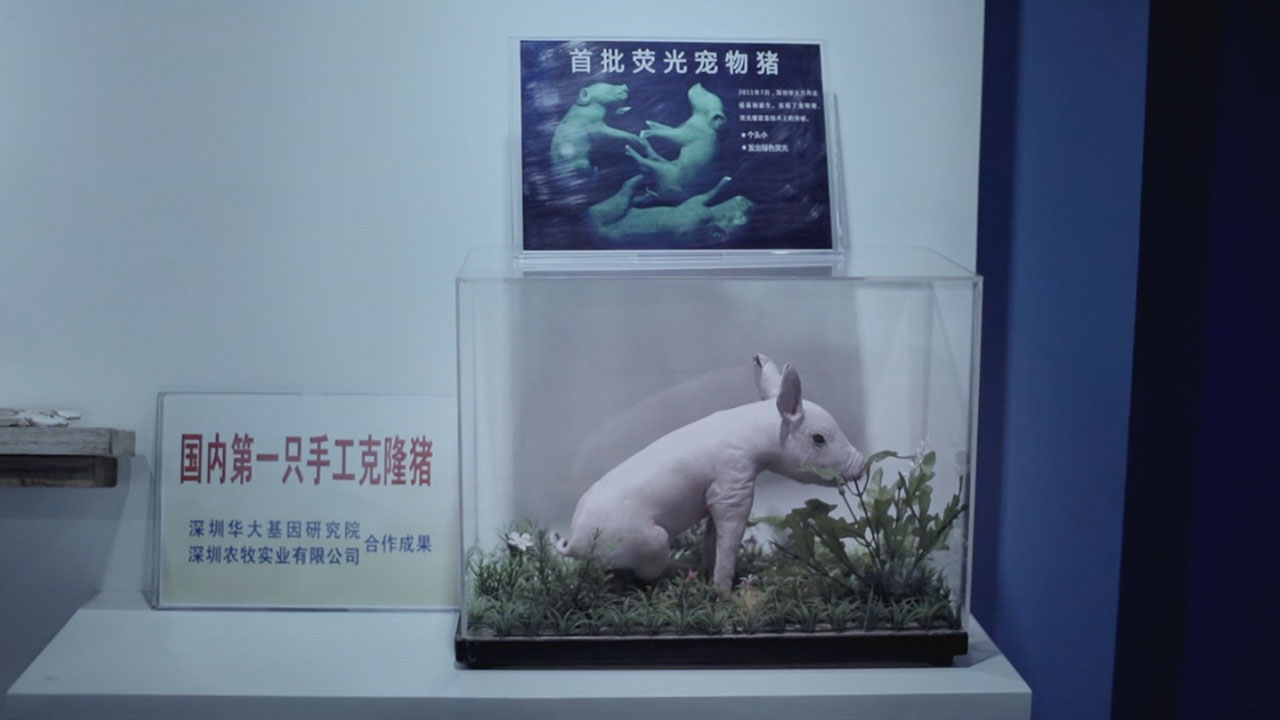 DNA Dreams
Bregtje Van Der Haak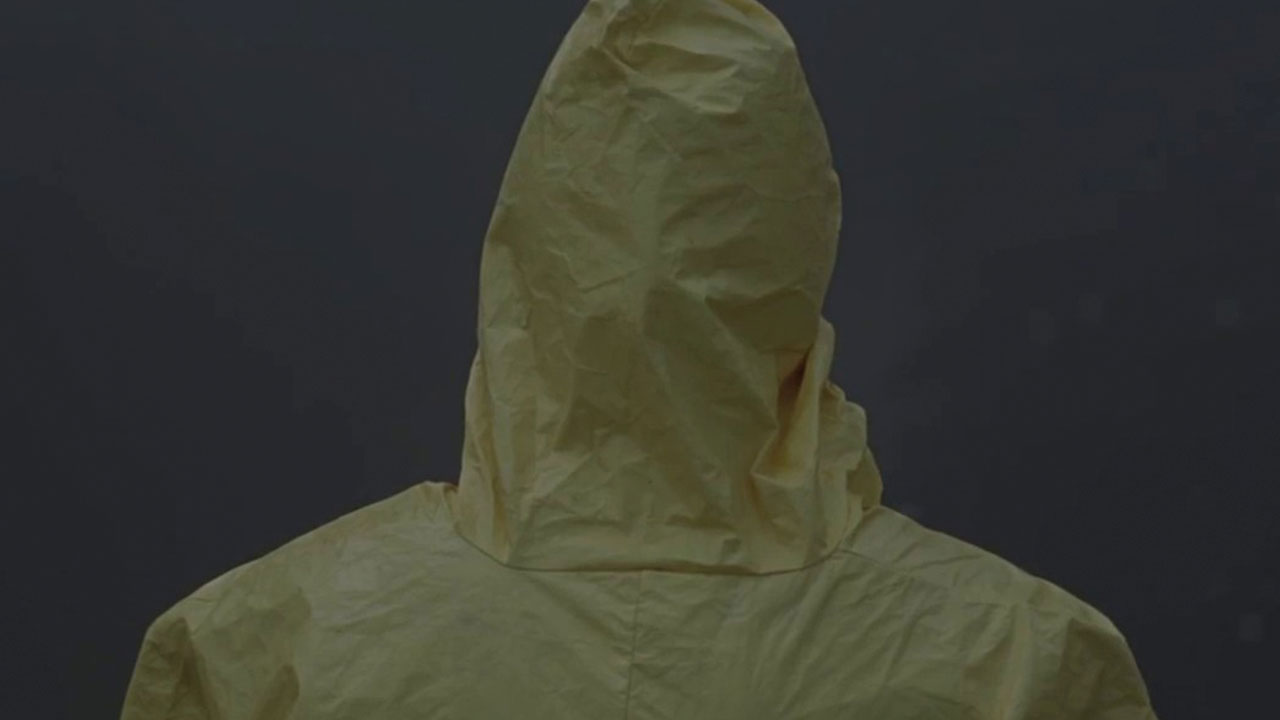 El Proyecto (The Project)
Alejandro Alonso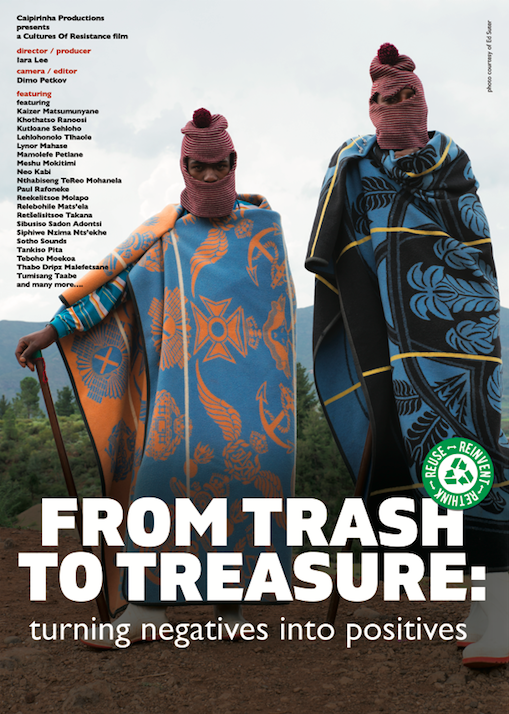 From Trash to Treasure: turning negatives into positives
Iara Lee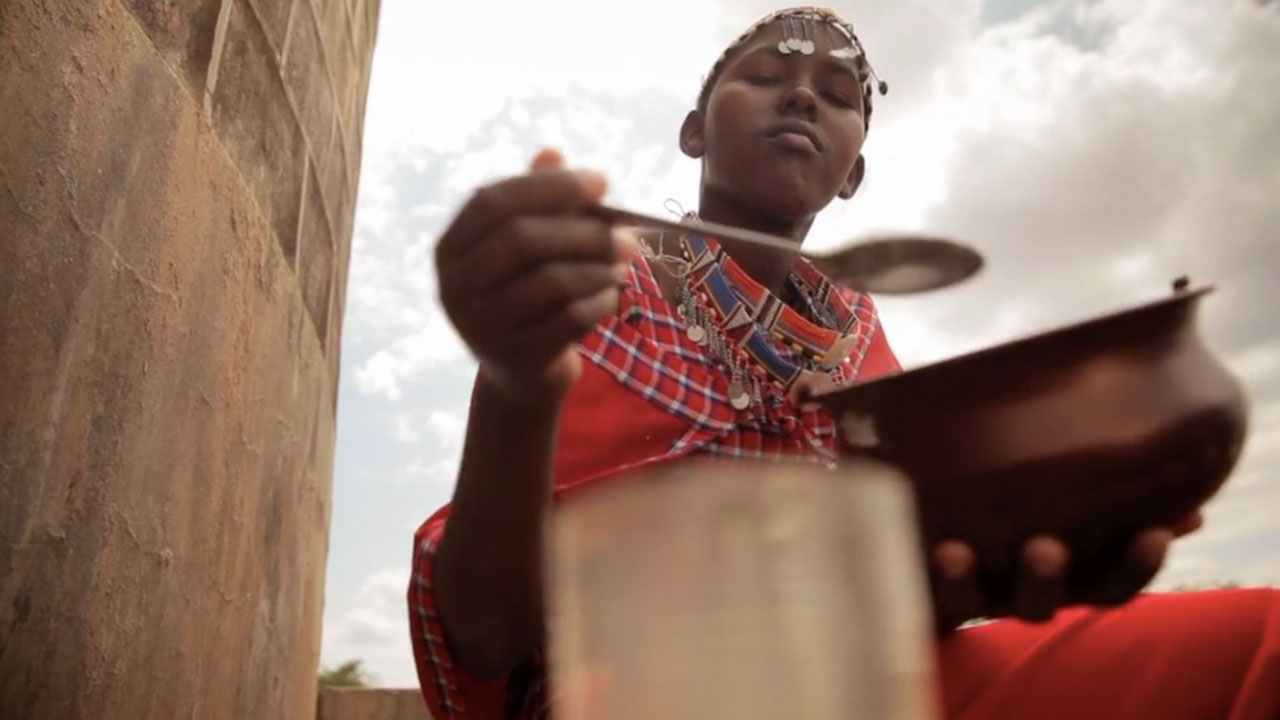 Full Proof - Salt
Uif Putters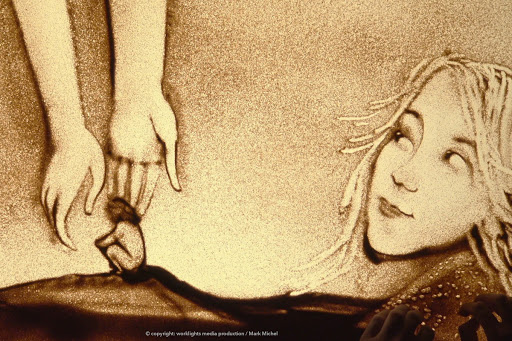 Sandgirl
Mark Michel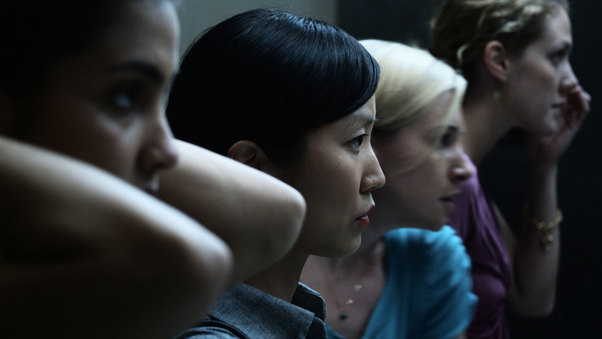 Silver Sling
Tze Chun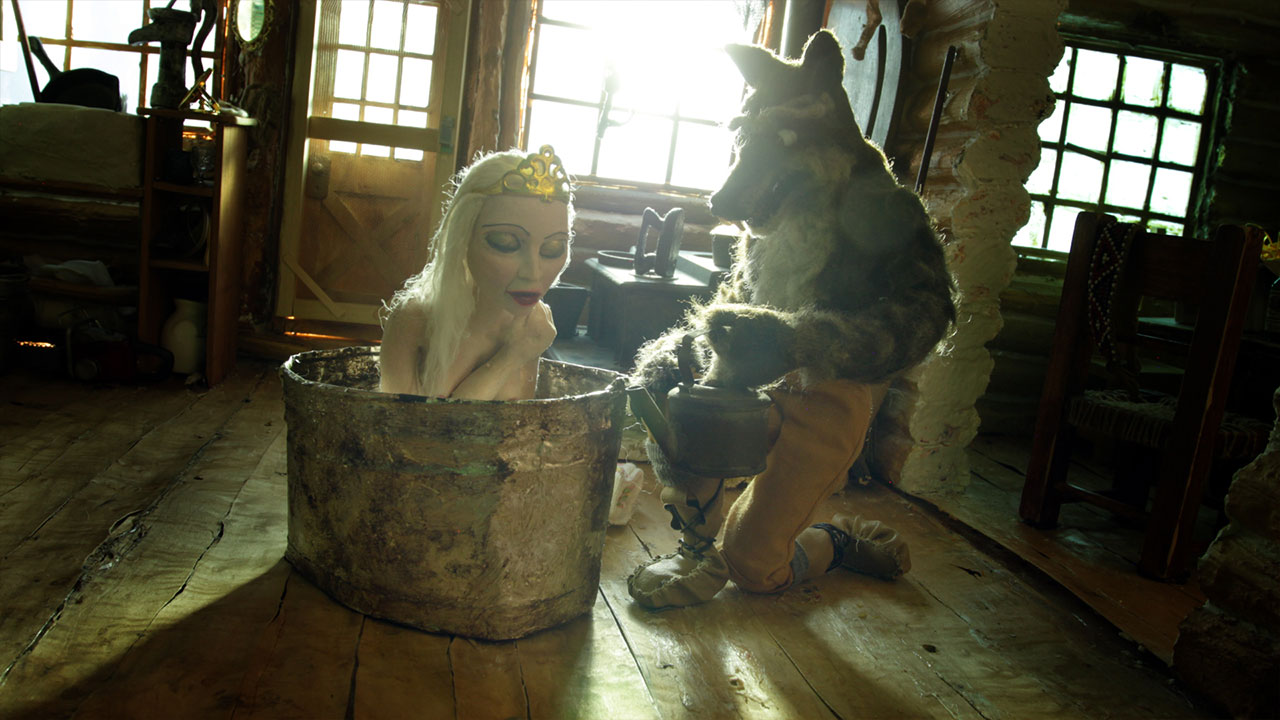 The Lodge
Terril Calder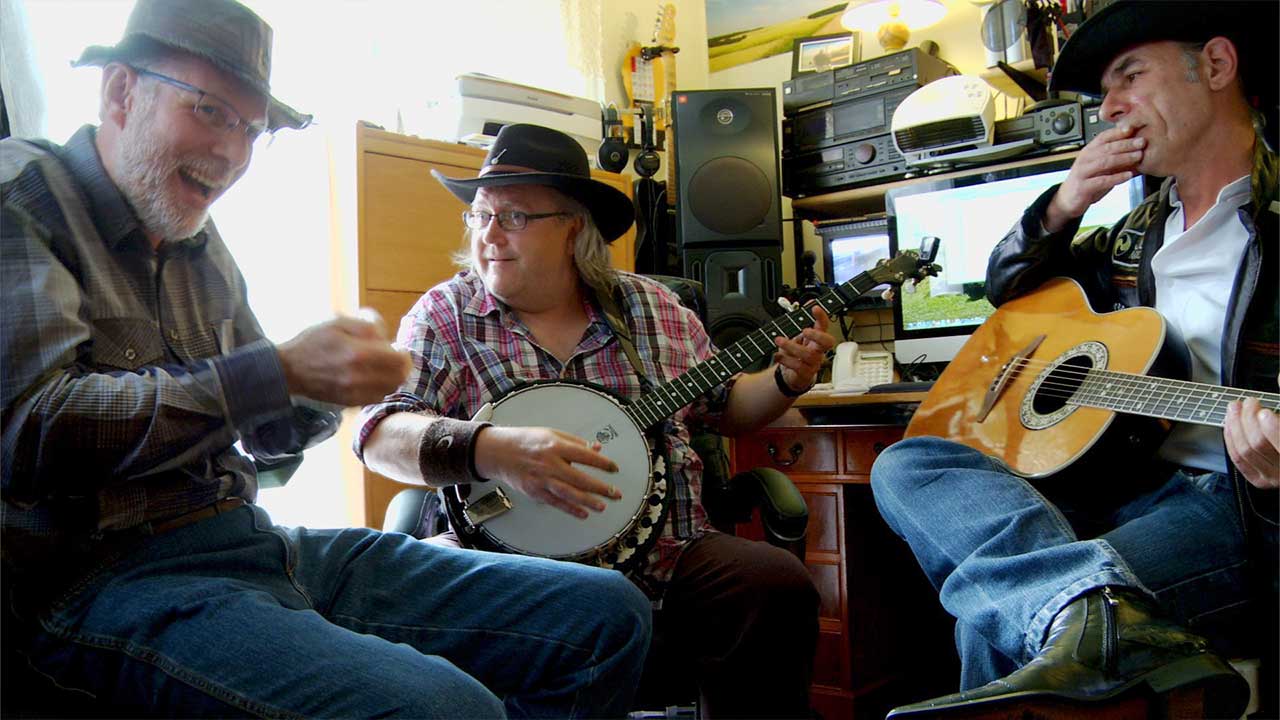 Last Chance Saloon (part 1): Twink, the band and bipolar
Barry J. Gibb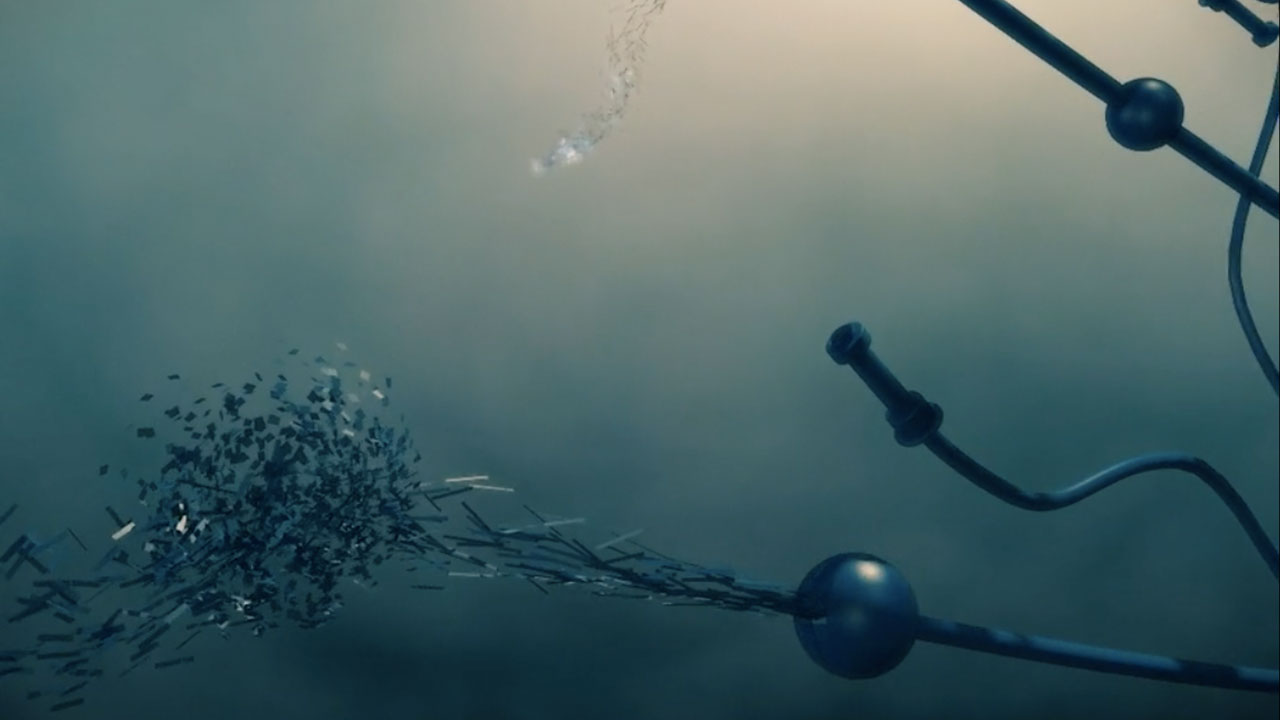 Inscapes
Tamara Vanderwal
Stereopsis
Joseph Singer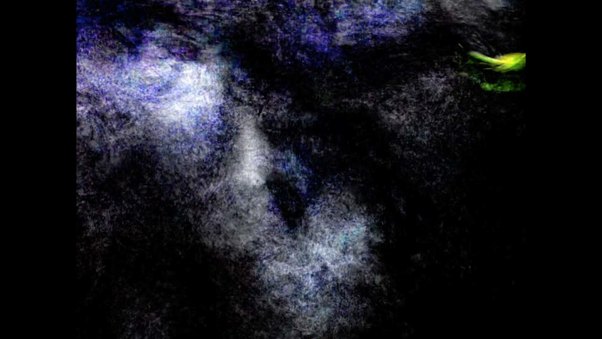 After the Flood
Joseph Dwyer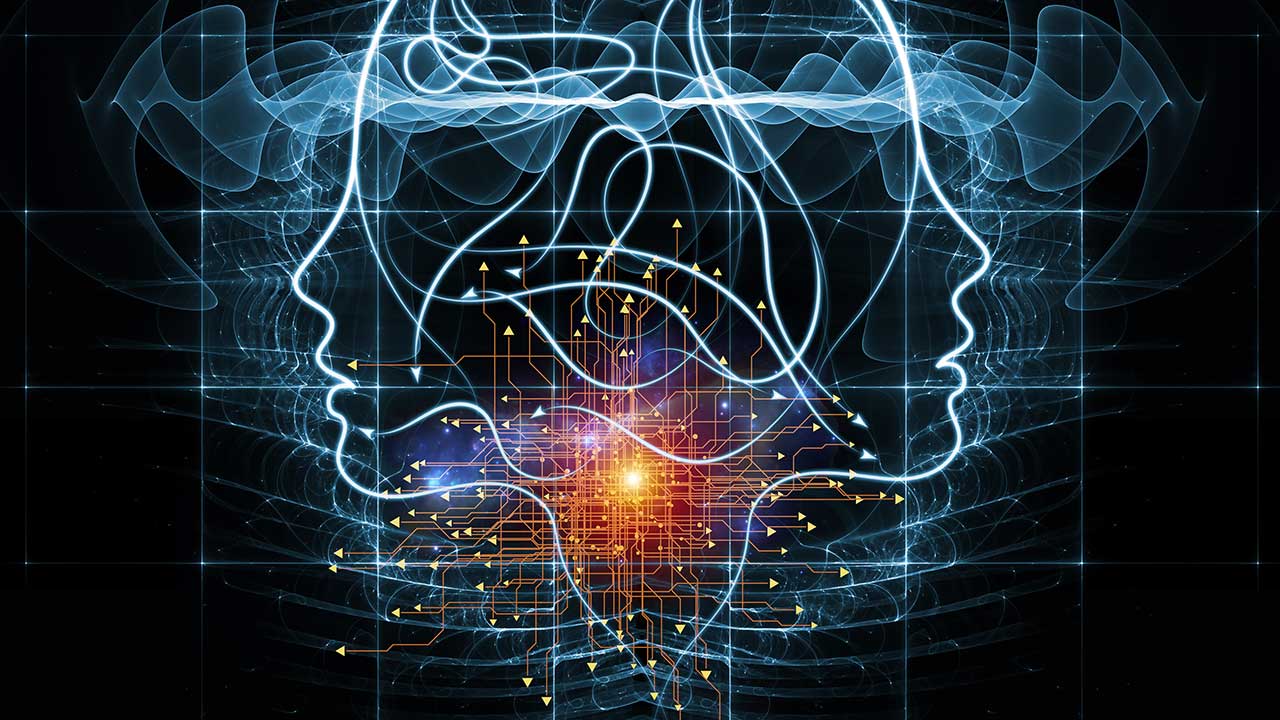 Don't Forget to Breathe
Yvette P. Joseph
Brainy
Daniel Joseph Borgman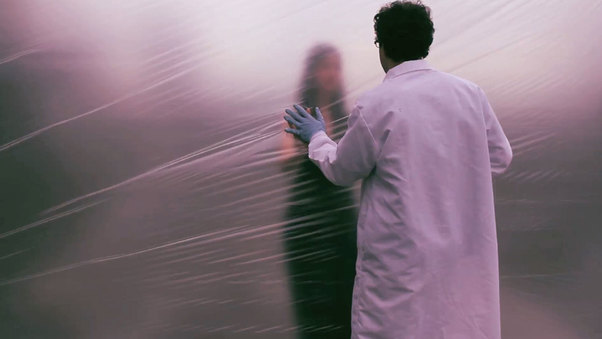 Mind Over Matter
Alexis Gambis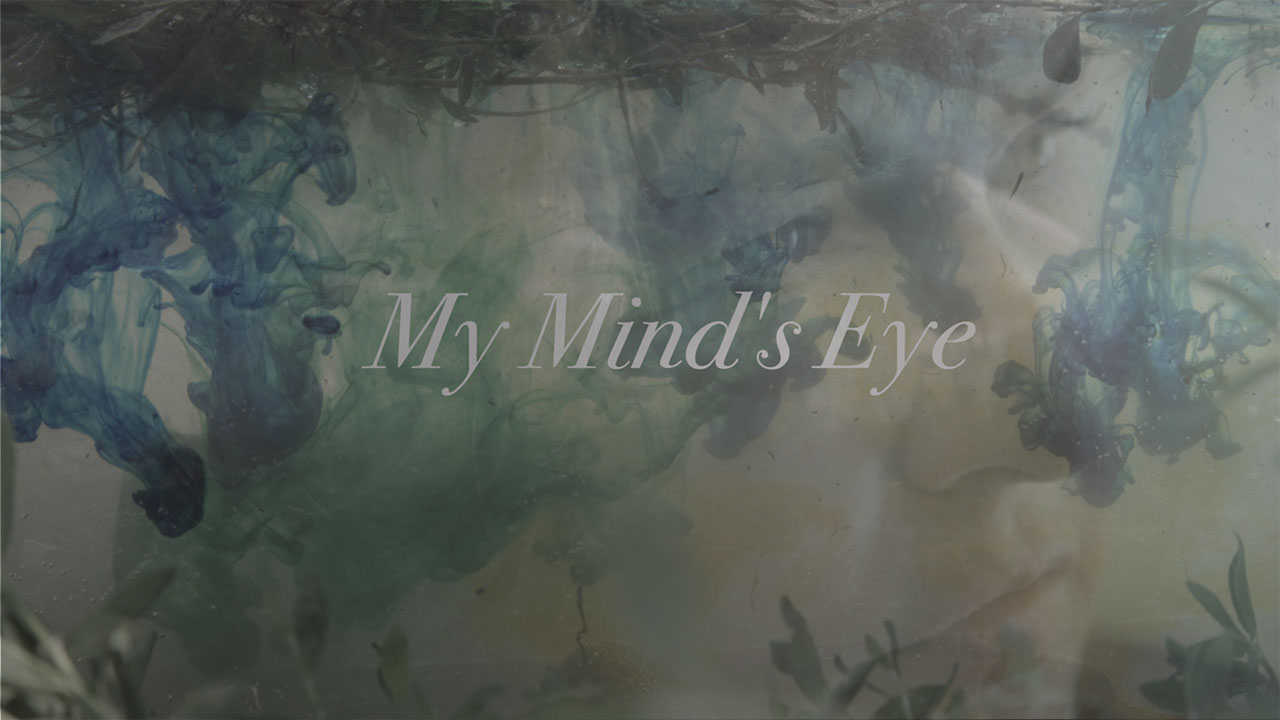 My Mind's Eye - Controlling Our Fears: An Interview with Elizabeth Phelps
Alexis Gambis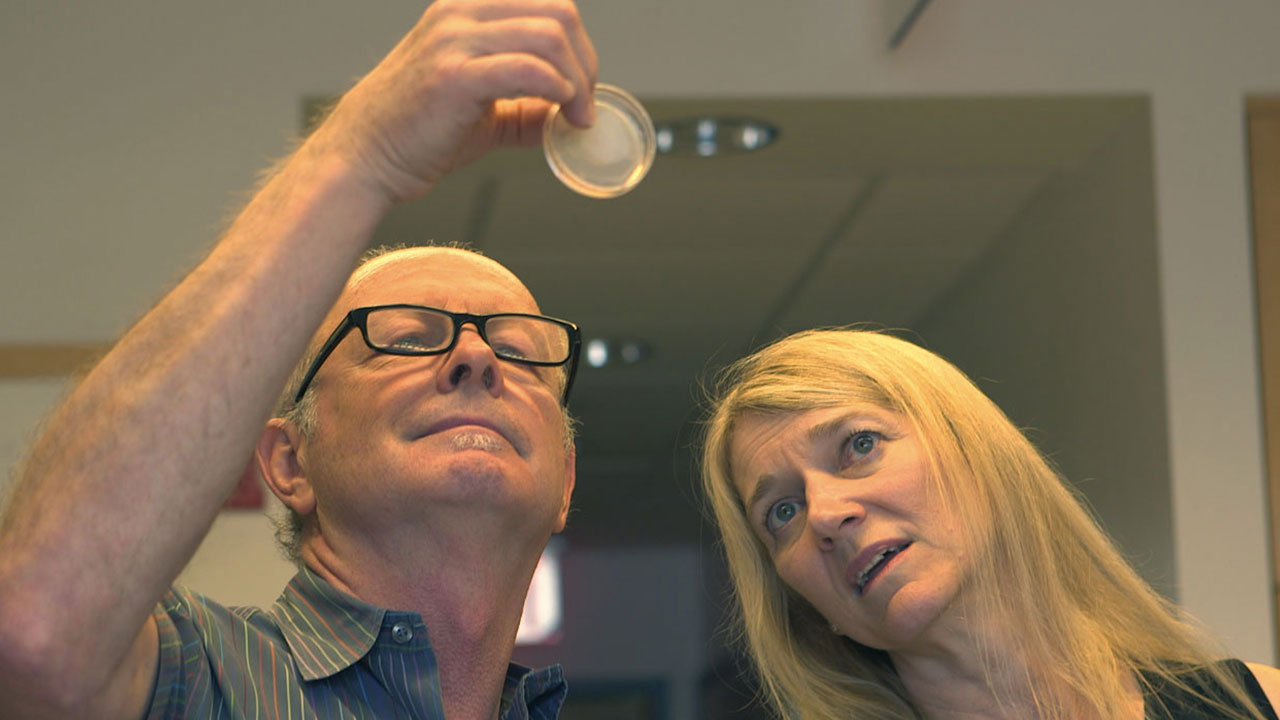 My Mind's Eye - Roots: An Interview with Cori Bargmann
Alexis Gambis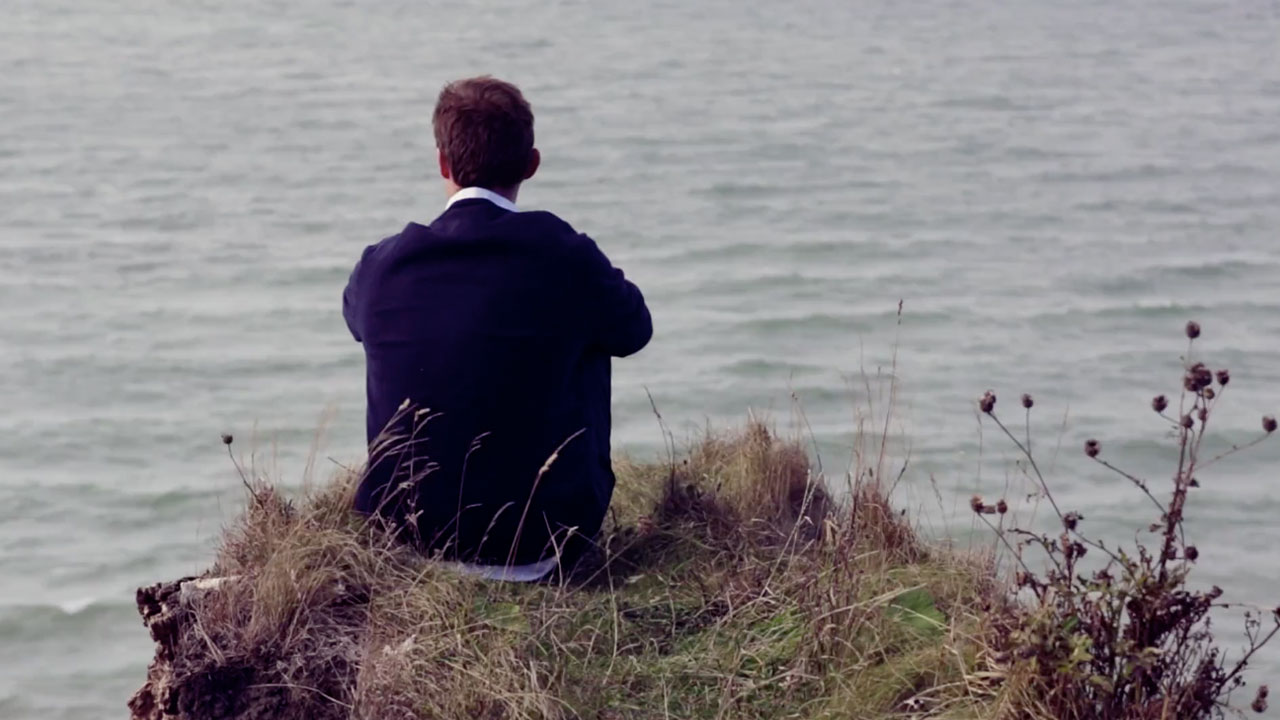 Collaboration: On the Edge of a New Paradigm?
Alfred Birkegaard,Katja Gry Birkegaard Carlsen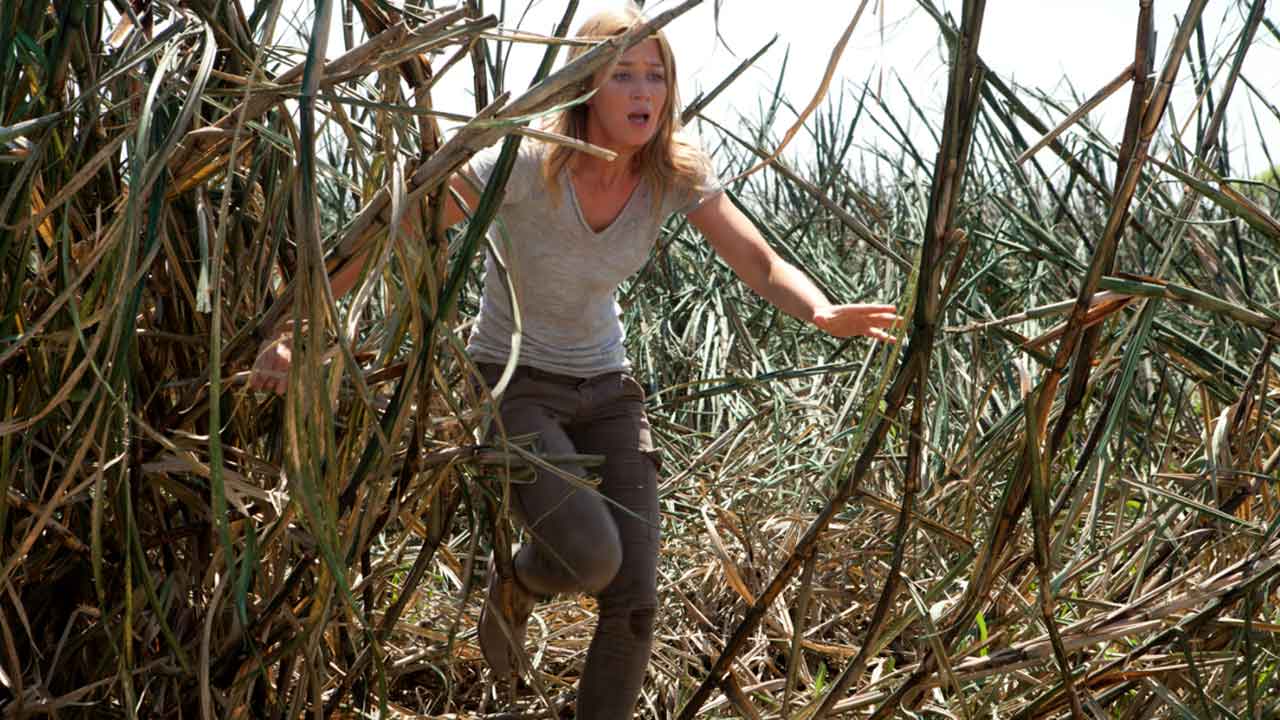 Looper
Rian Johnson
Motherland
Jess Snow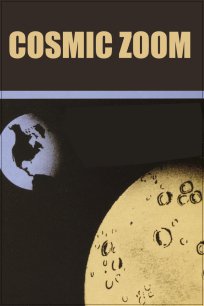 Cosmic Zoom
Eva Szasz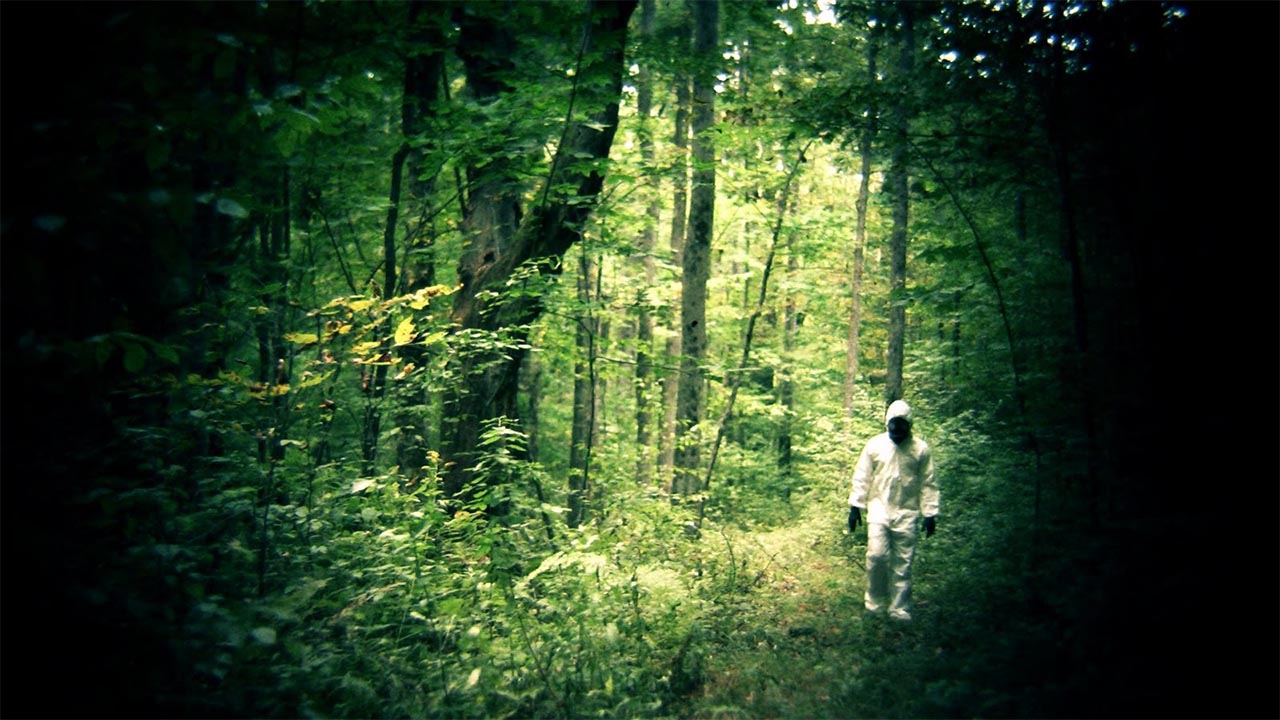 Polypore
Jesse Baradk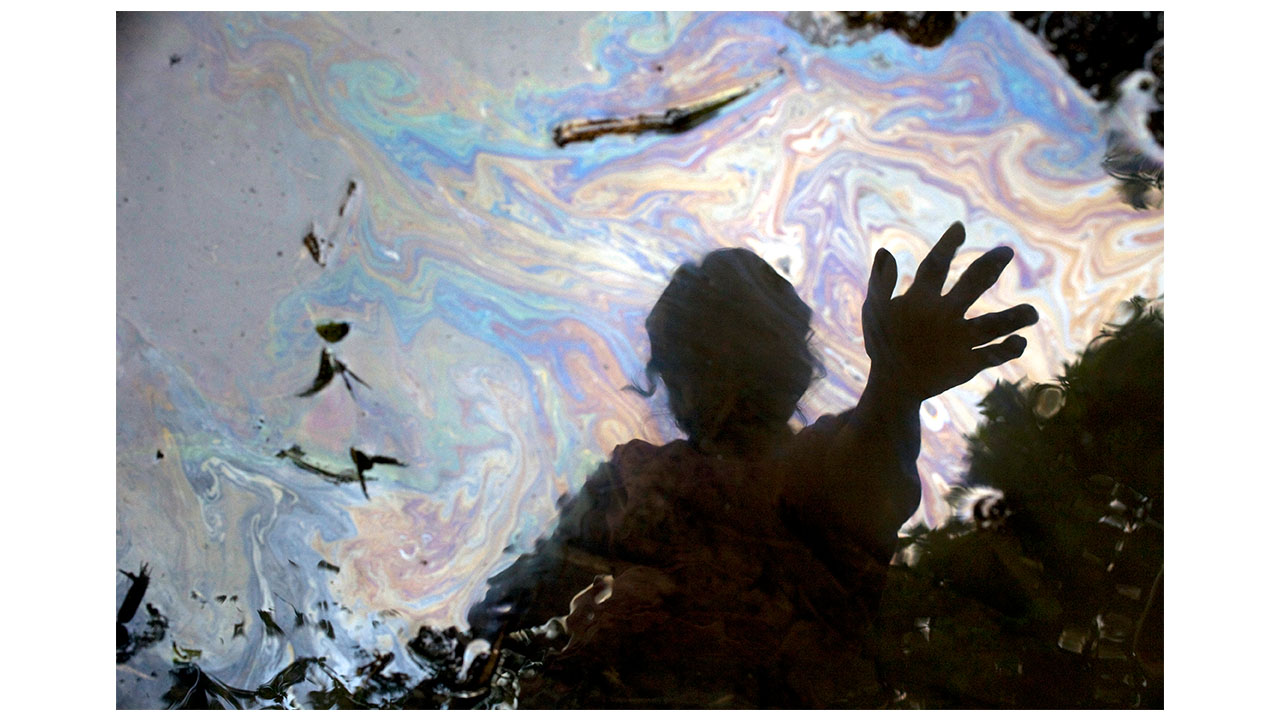 Crude
Joe Berlinger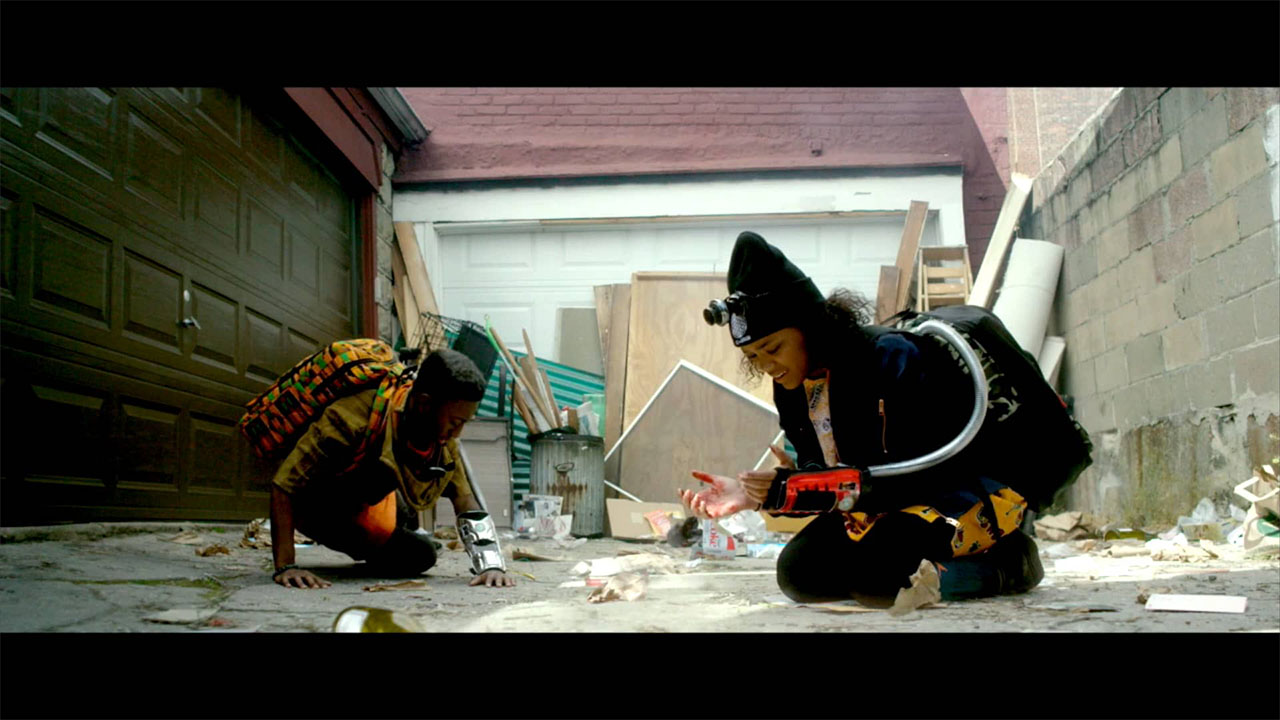 See You Yesterday
Stefon Bristol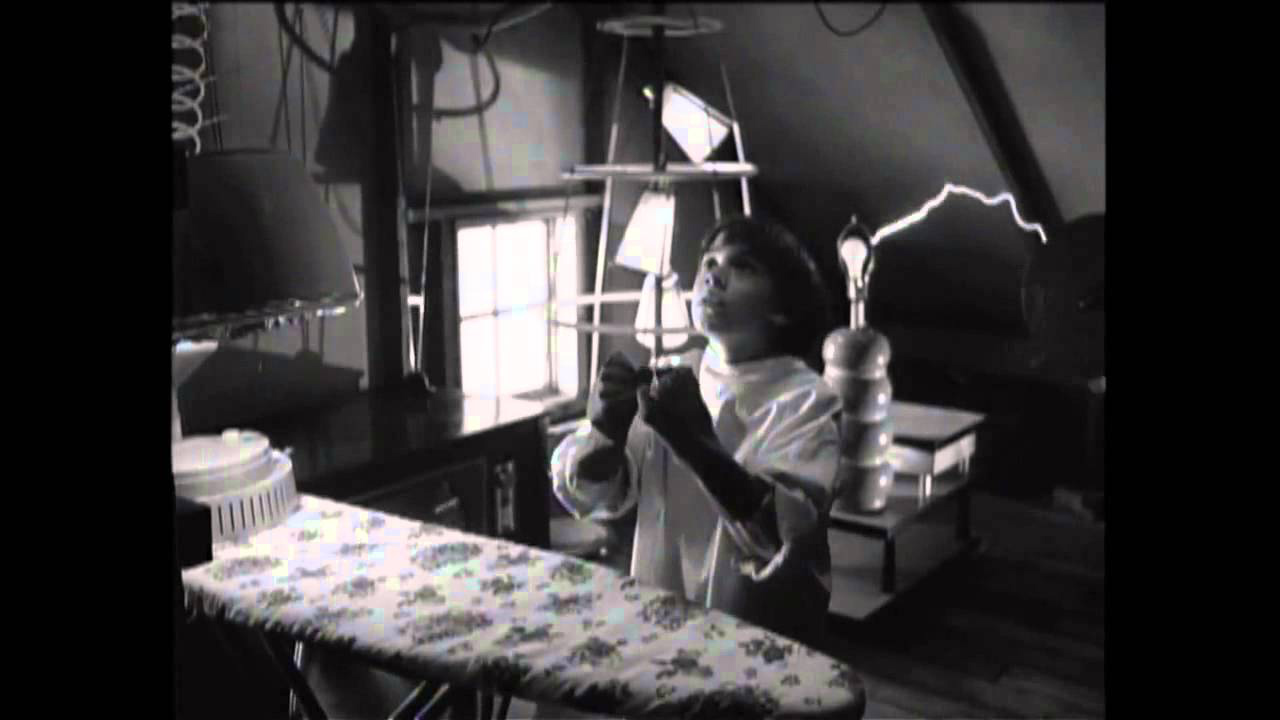 Frankenweenie
Tim Burton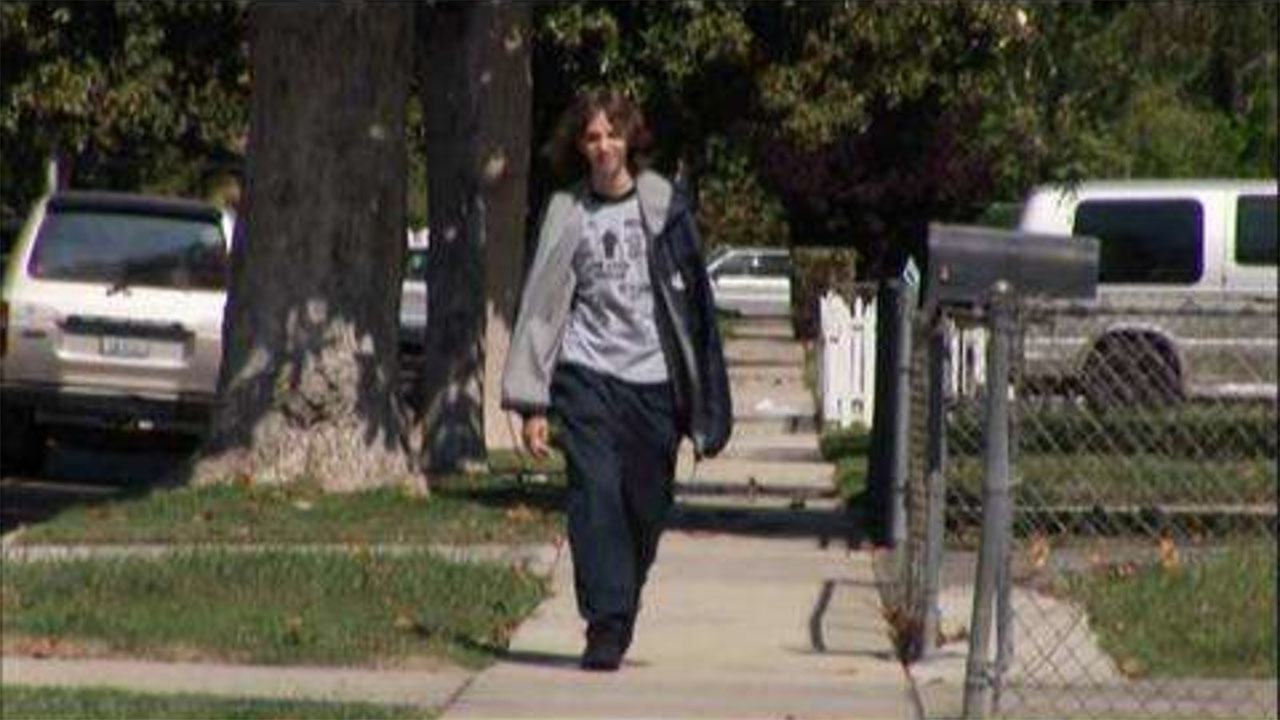 Hard Problems
George Paul Csicsery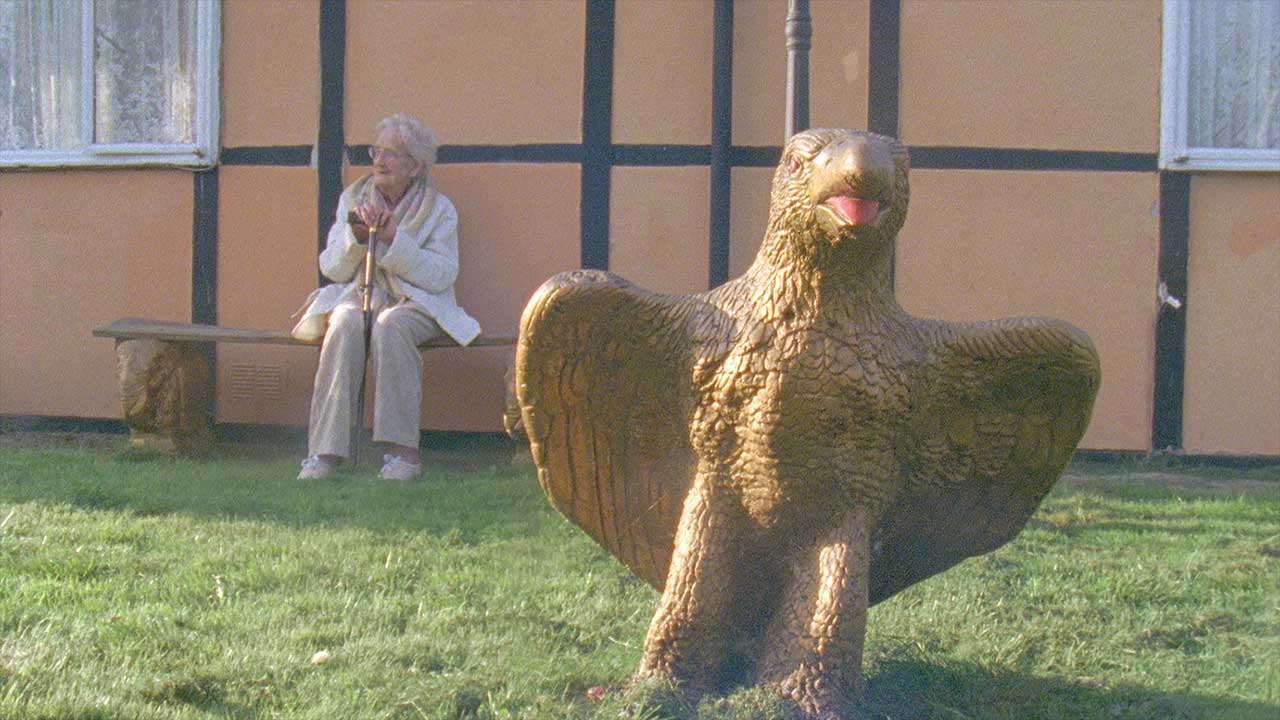 Lifespan
Jessica Bishopp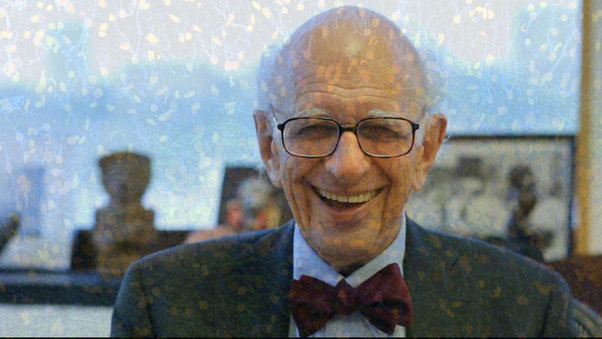 My Mind's Eye - Mapping the Mind: An Interview with Eric Kandel
Alexis Gambis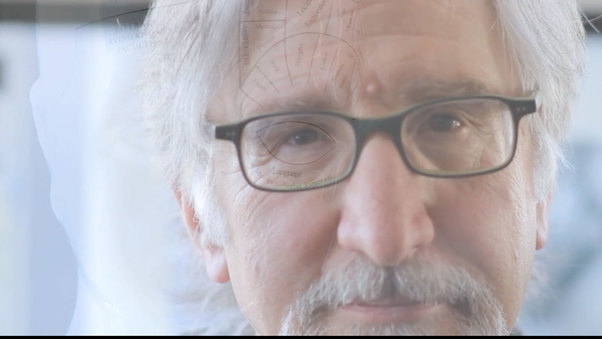 My Mind's Eye: The Mind Body Problem with Ned Block
Alexis Gambis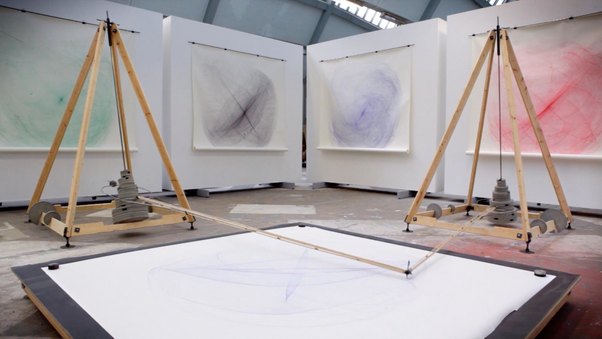 Drawing Machine
Joseph Barnett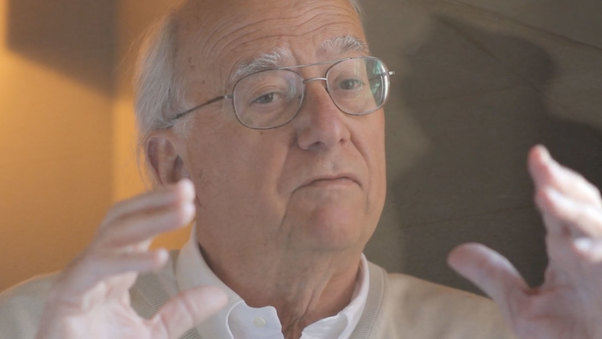 My Mind's Eye : How Free Is Your Will? An interview with Michael Gazzaniga
Alexis Gambis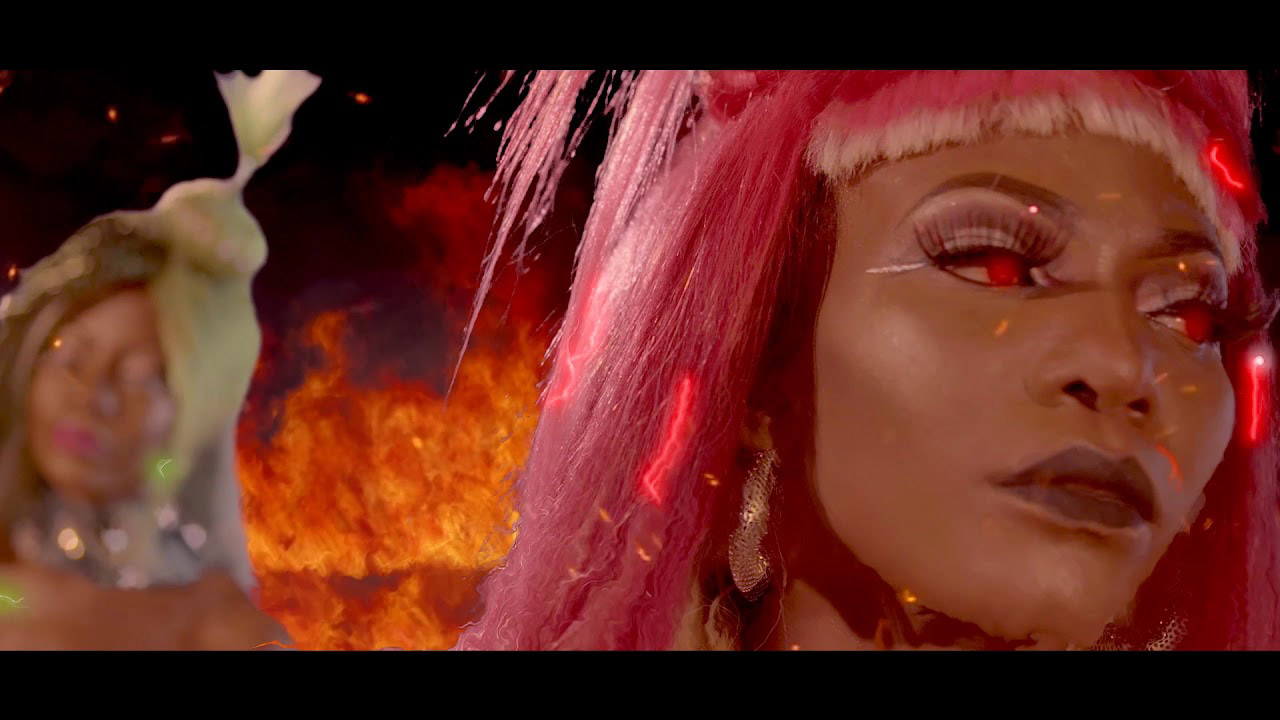 Hello, Rain
C.J. 'Fiery' Obasi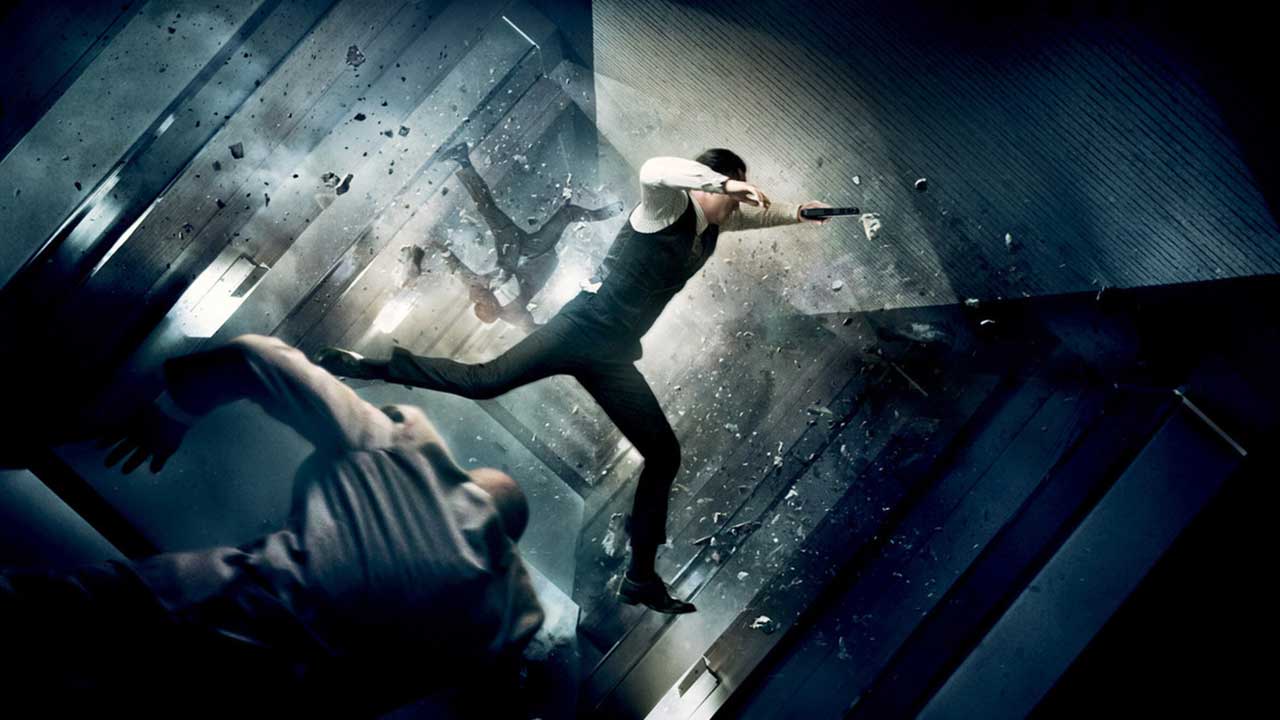 Inception
Christopher Nolan
Secrets of the Dark Universe: Simulating the Sky on the Blue Gene/Q, The Outer Rim Simulation
The International Conference for High Performance Computing, Networking, Storage and Analysis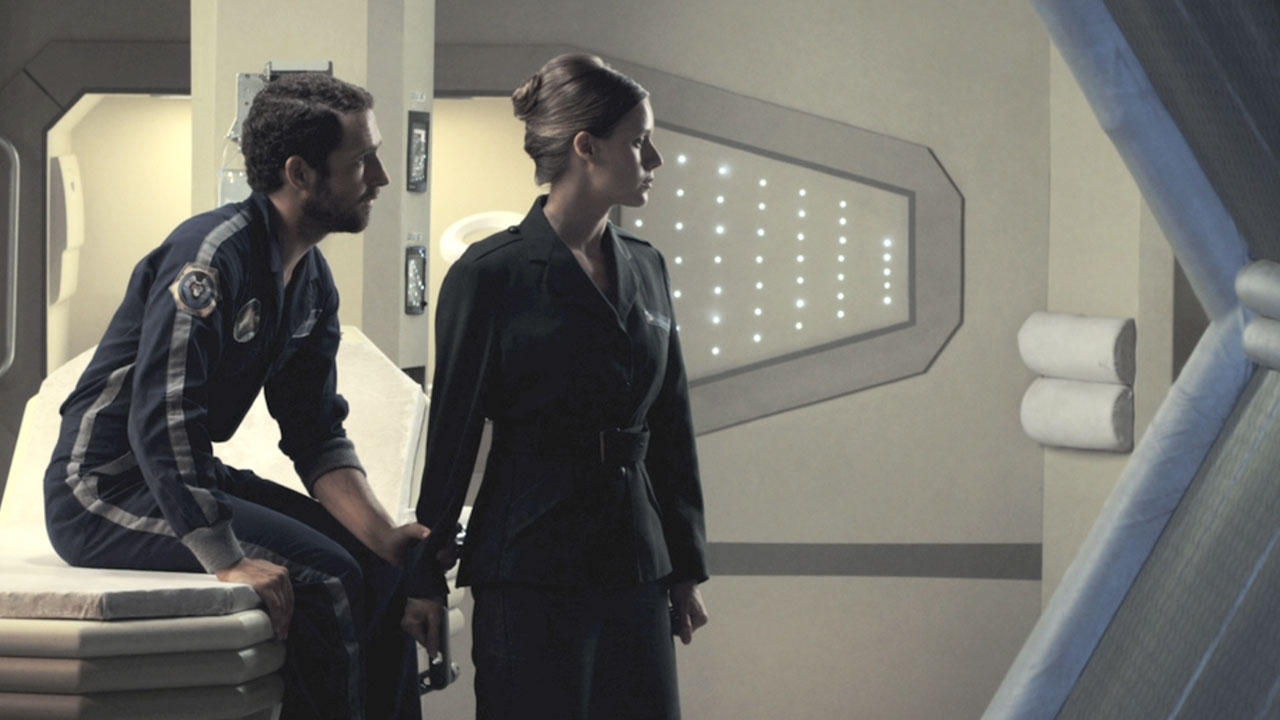 Hibernation
Jon Mikel Caballero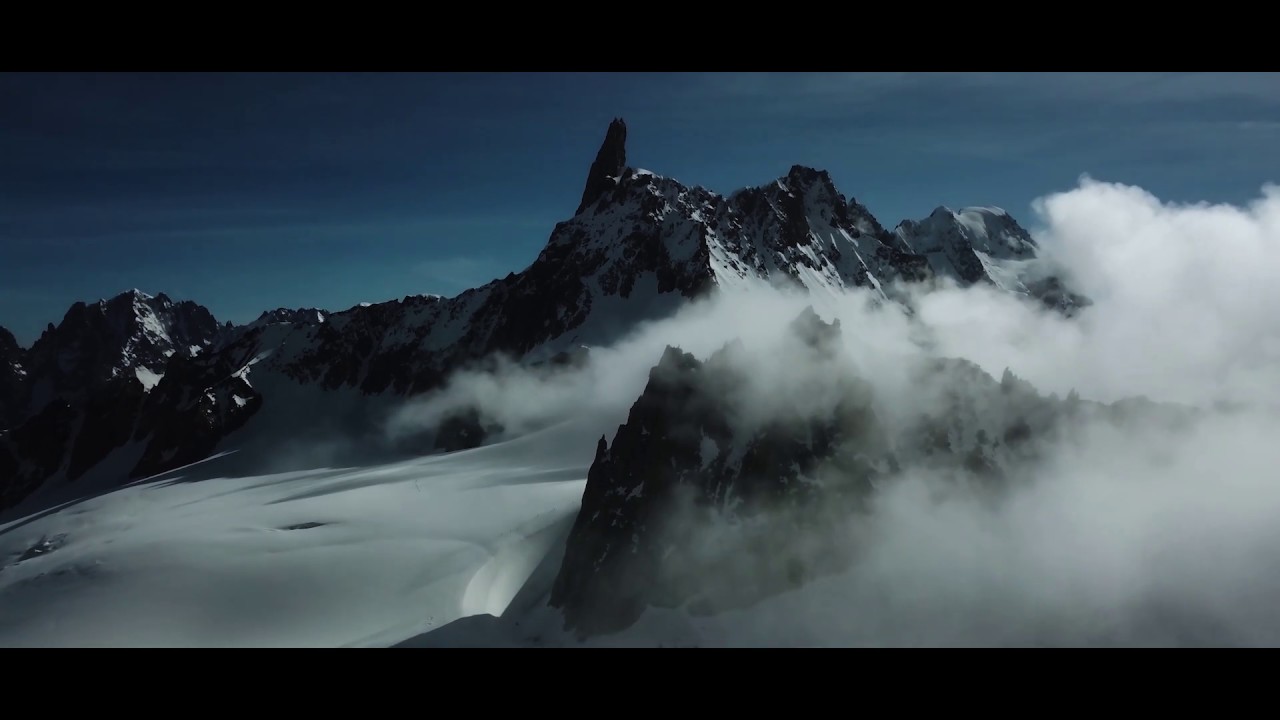 Ice Alive
Eddie Frost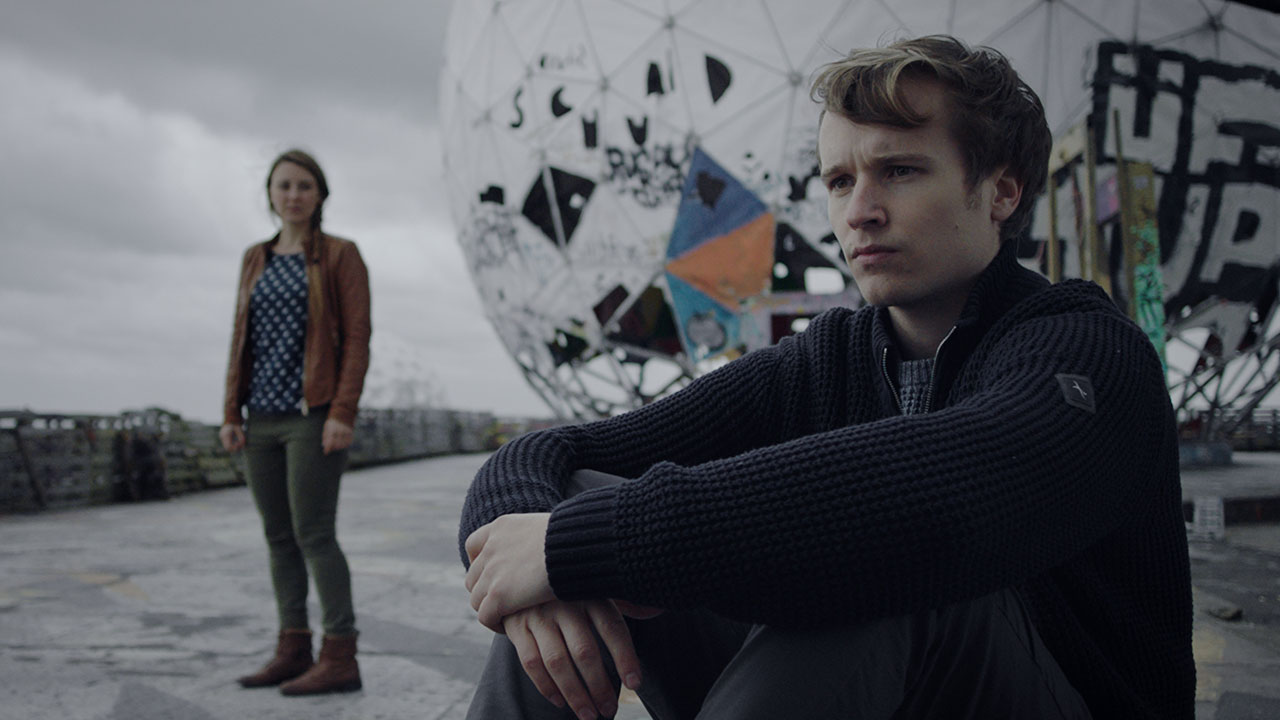 After the Future
Shai Tubali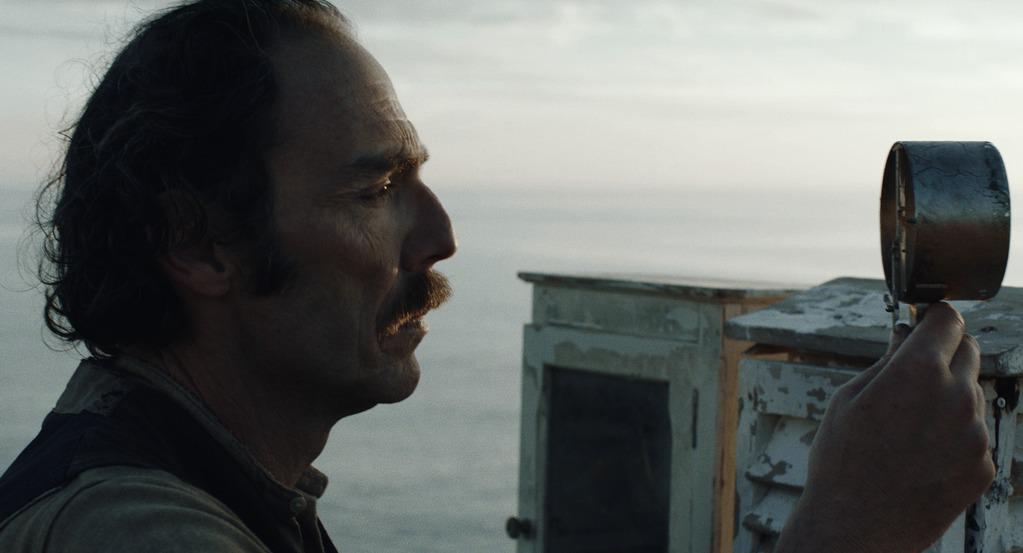 Icare
Nicolas Boucart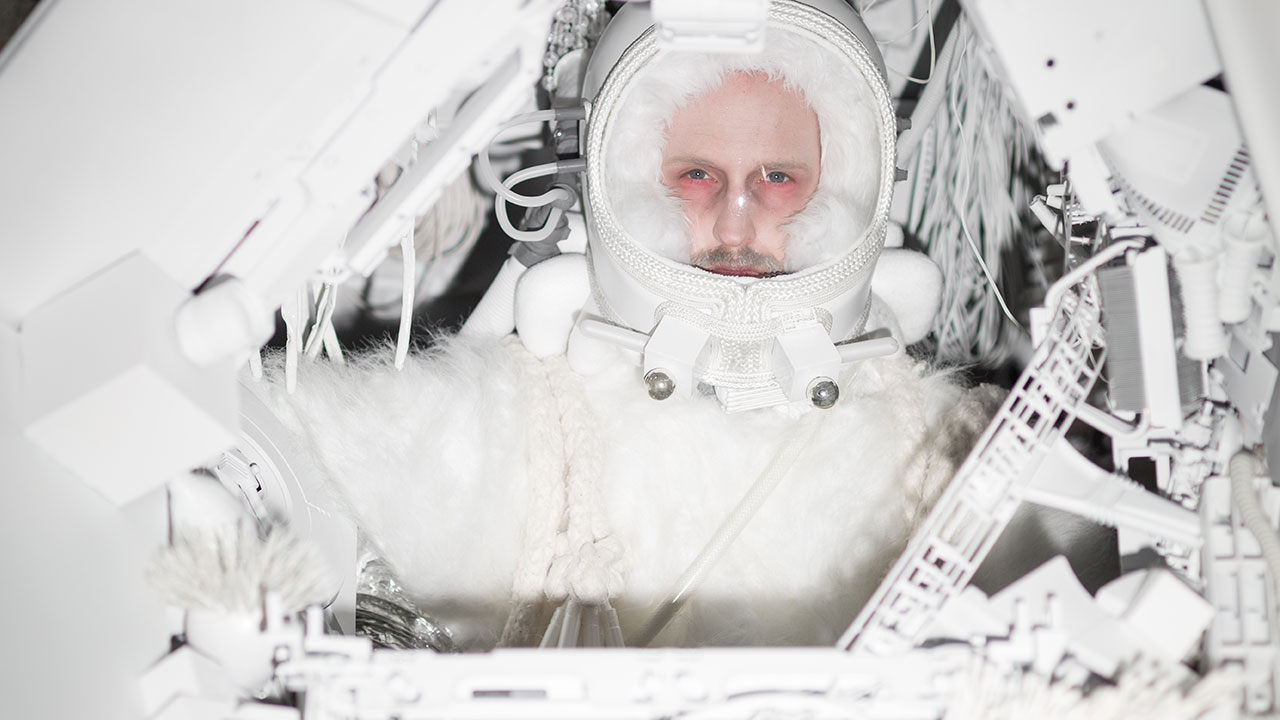 Voyage of the Galactic Space Dangler
Evan Mann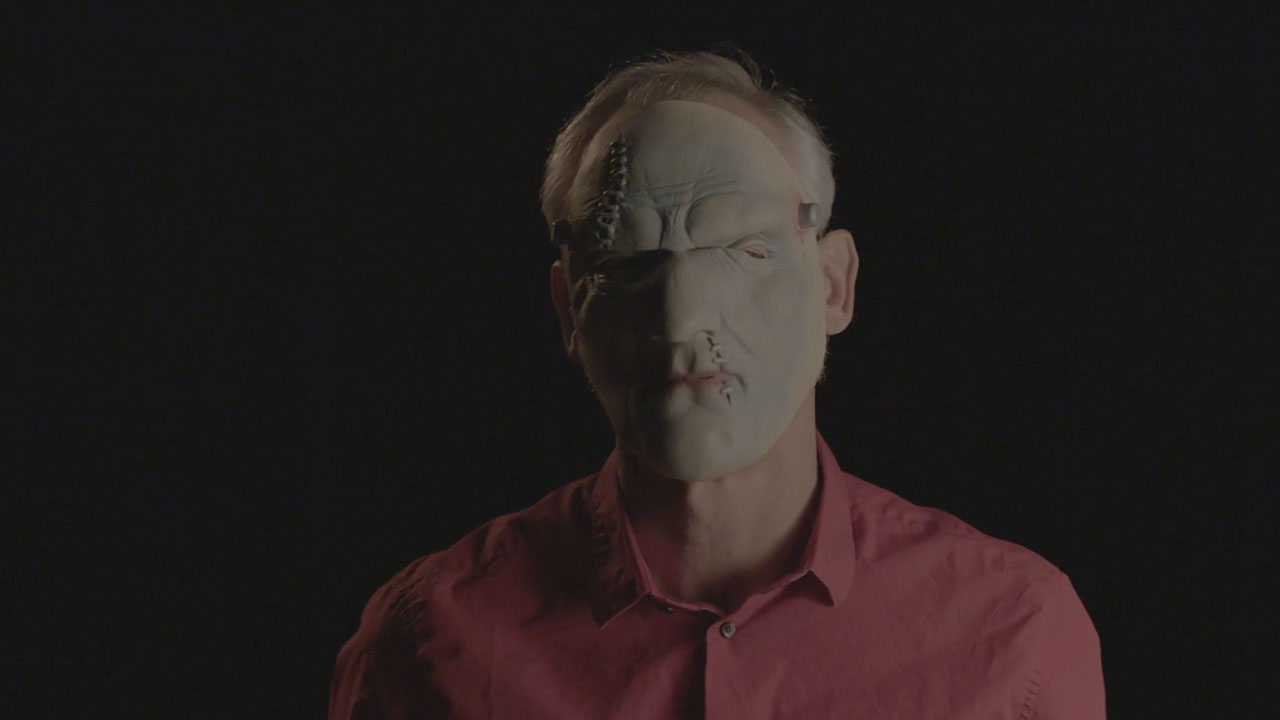 The Mask Task
Josephine Decker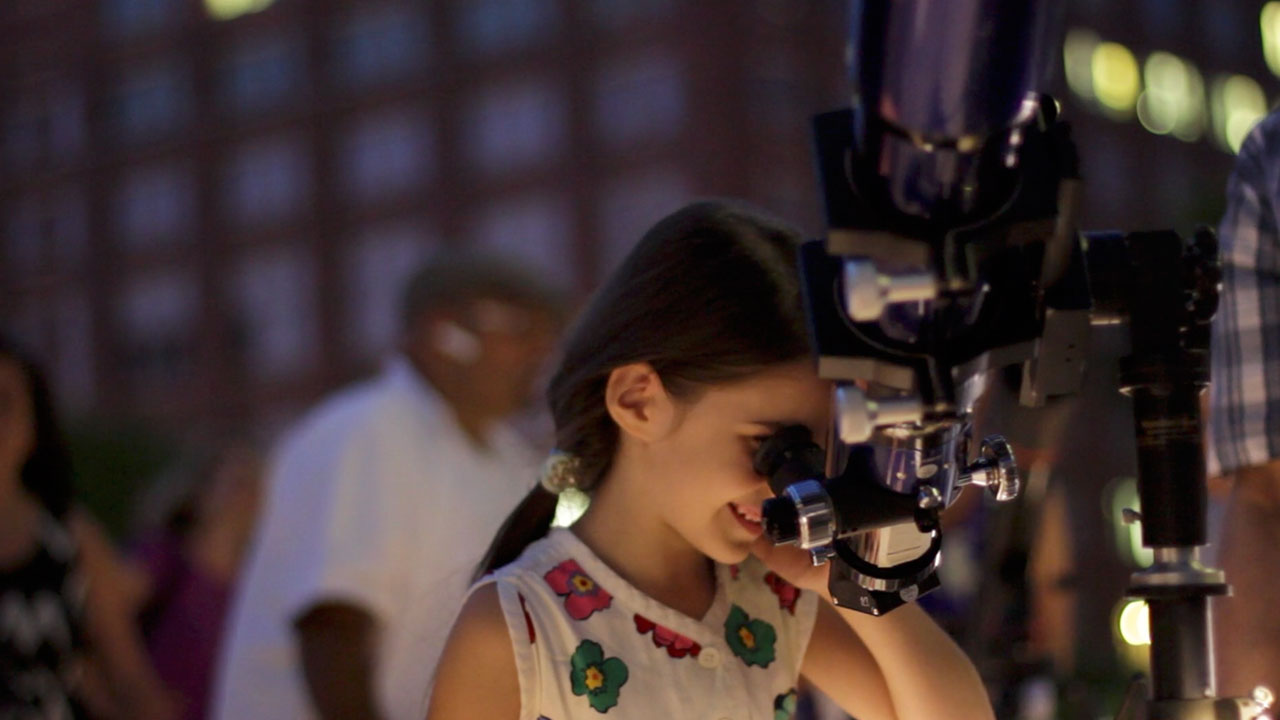 Young Girl Looks through a Telescope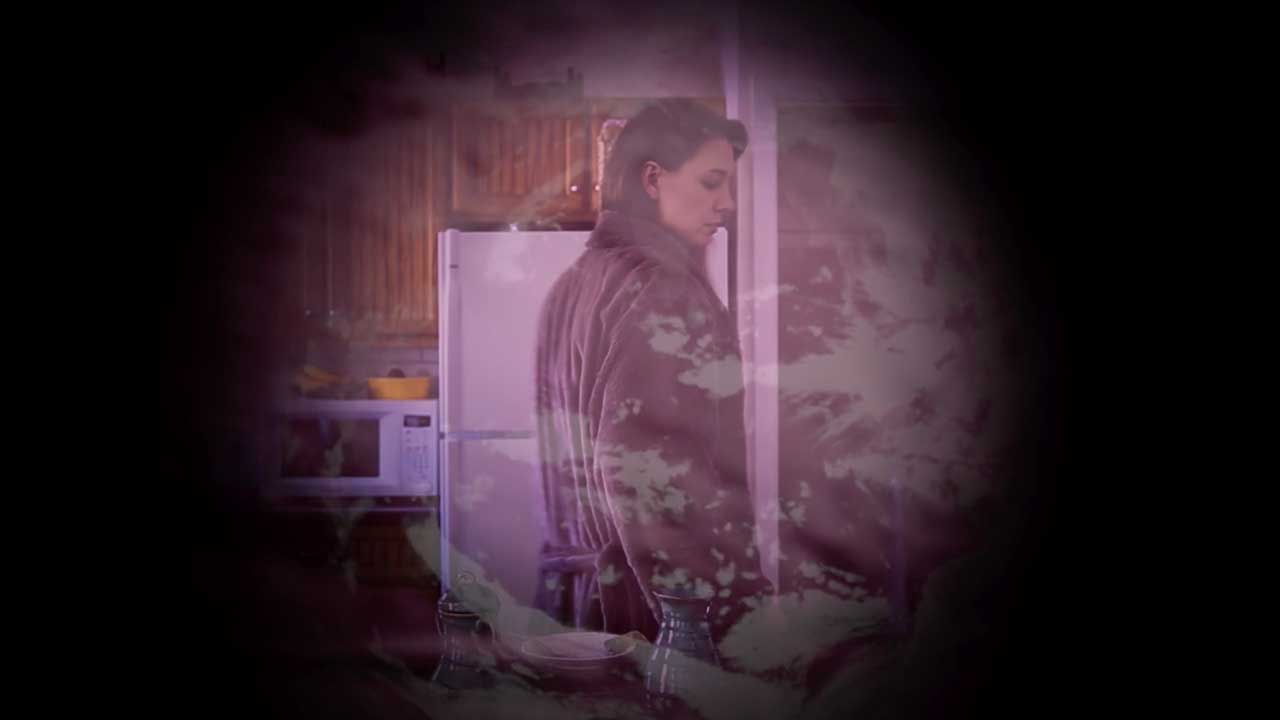 Science Makes for Great art, But What About the Reverse?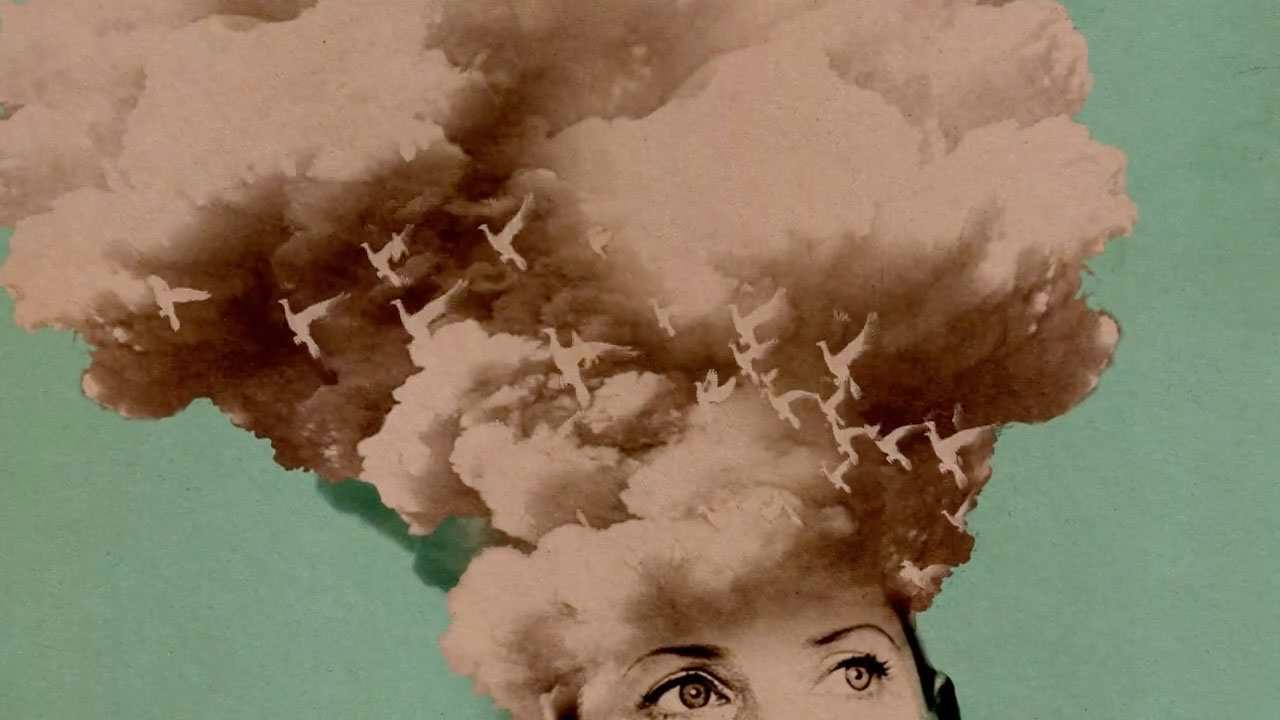 The Work of Tiffany Shlain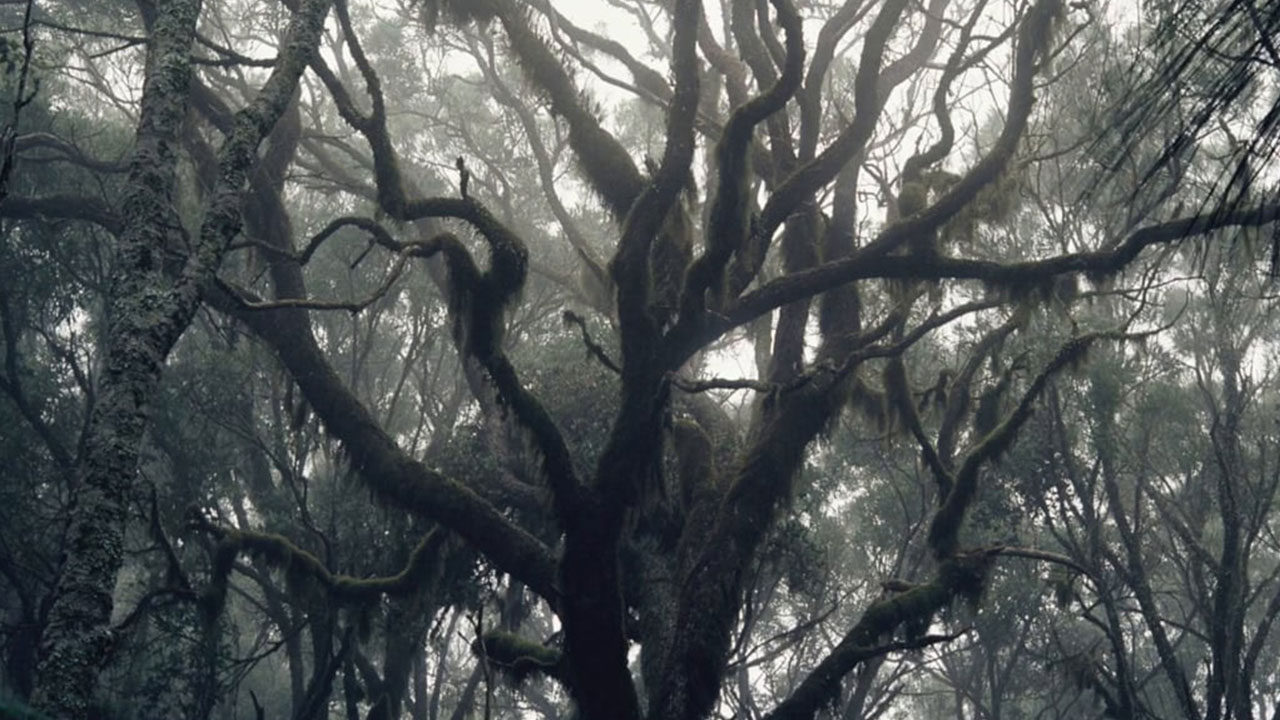 We and the Earth breathe together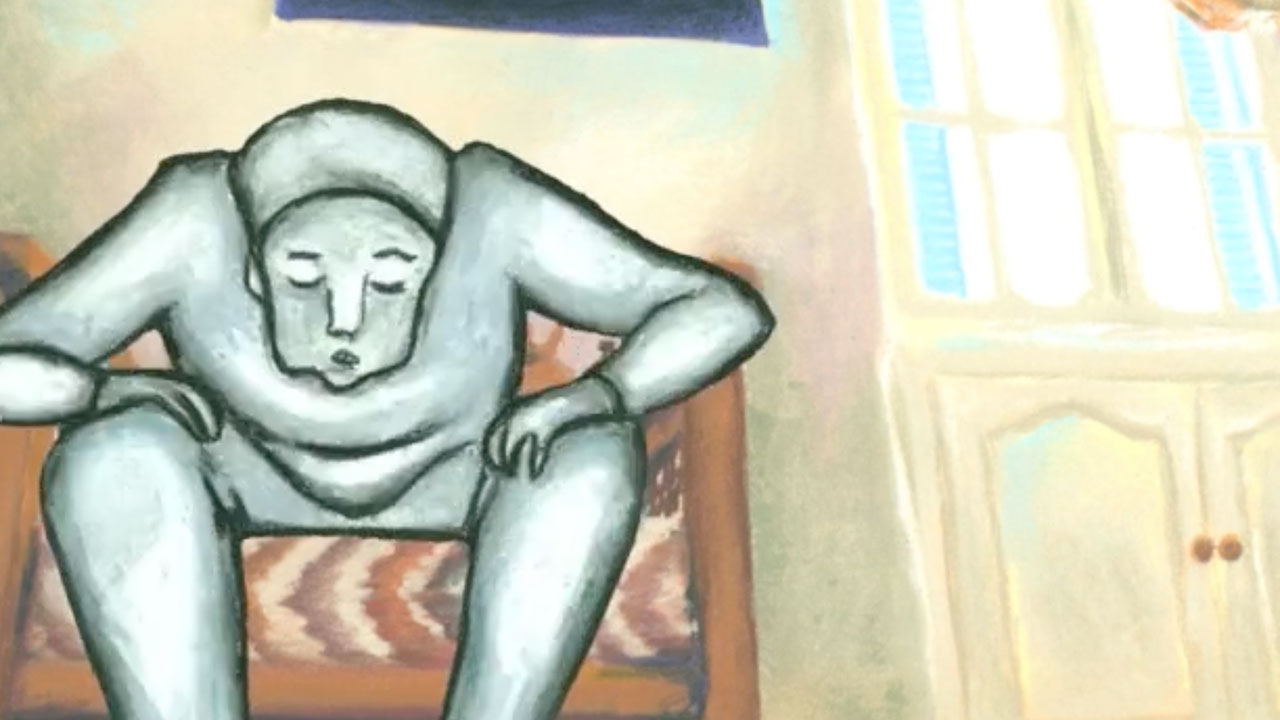 The End: The Labocine guide to surviving an apocalypse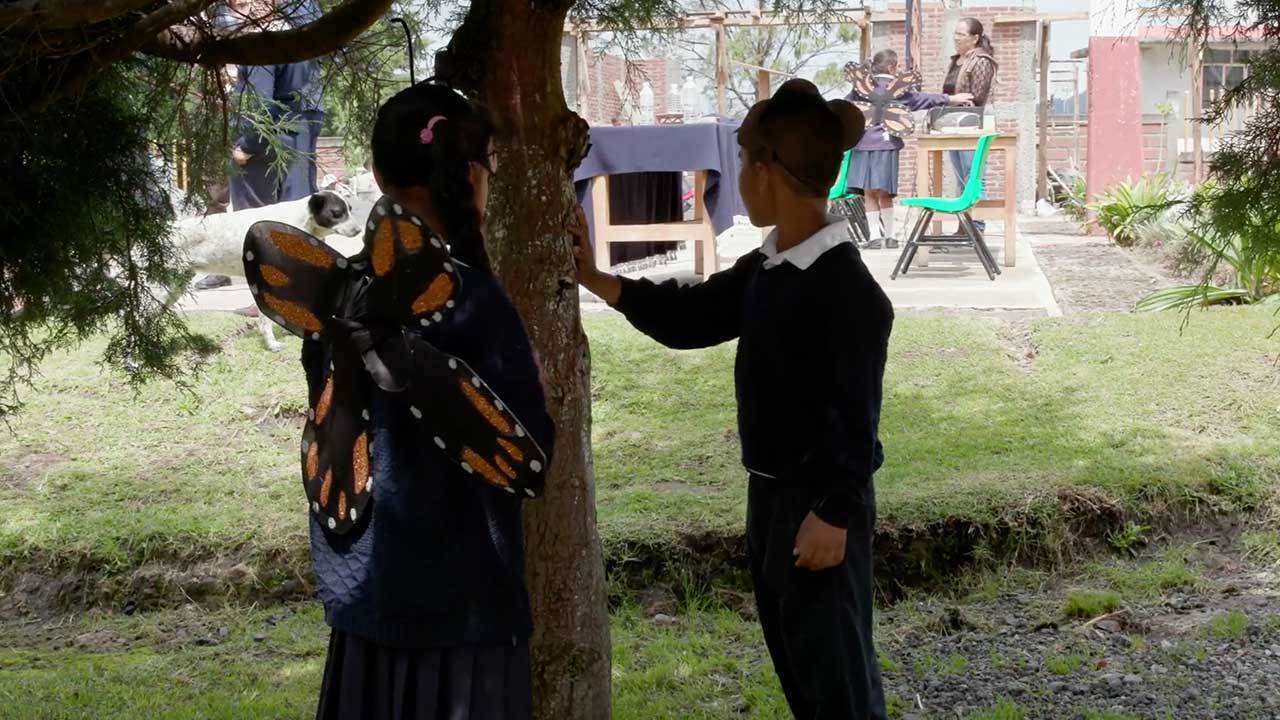 Metamorphosis: Examining Rites of Passage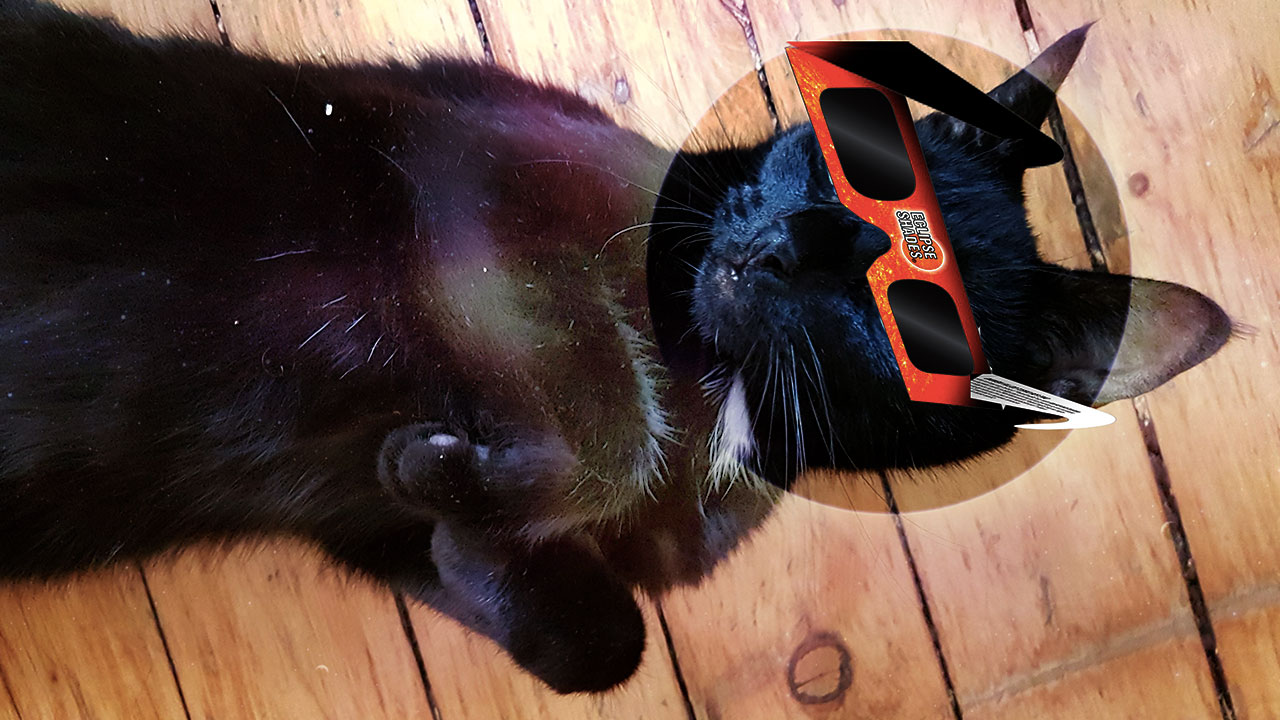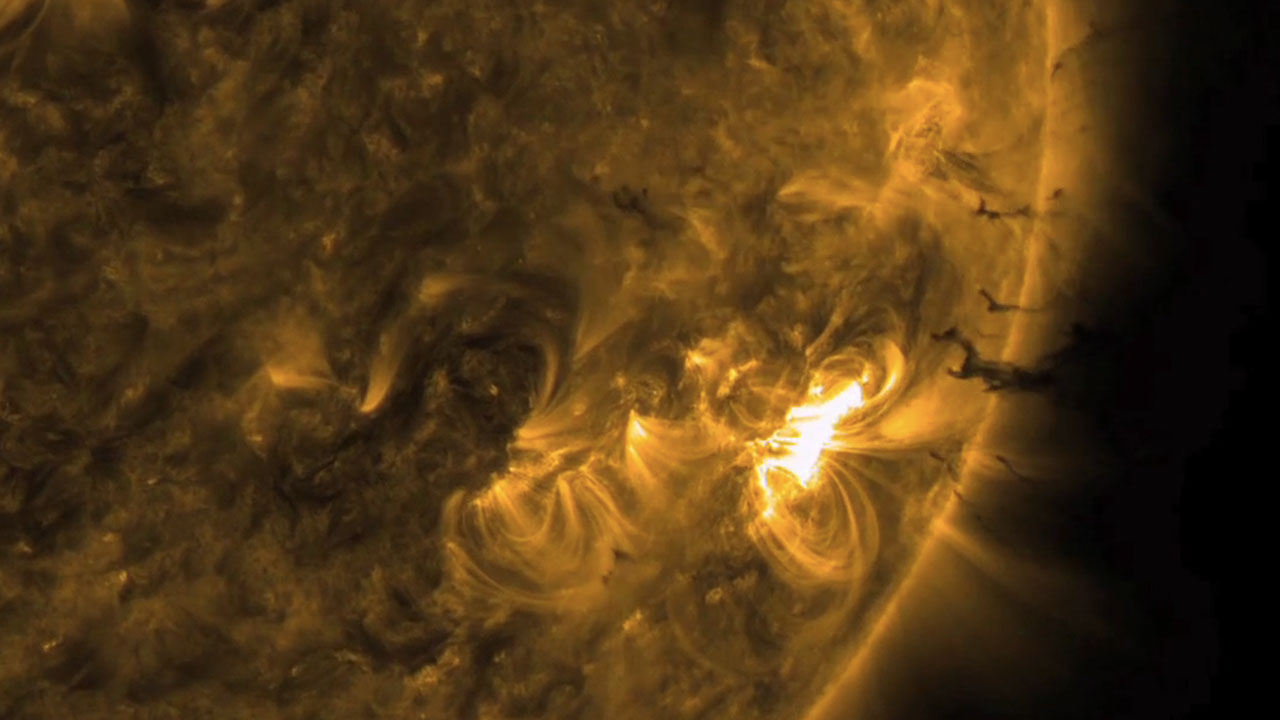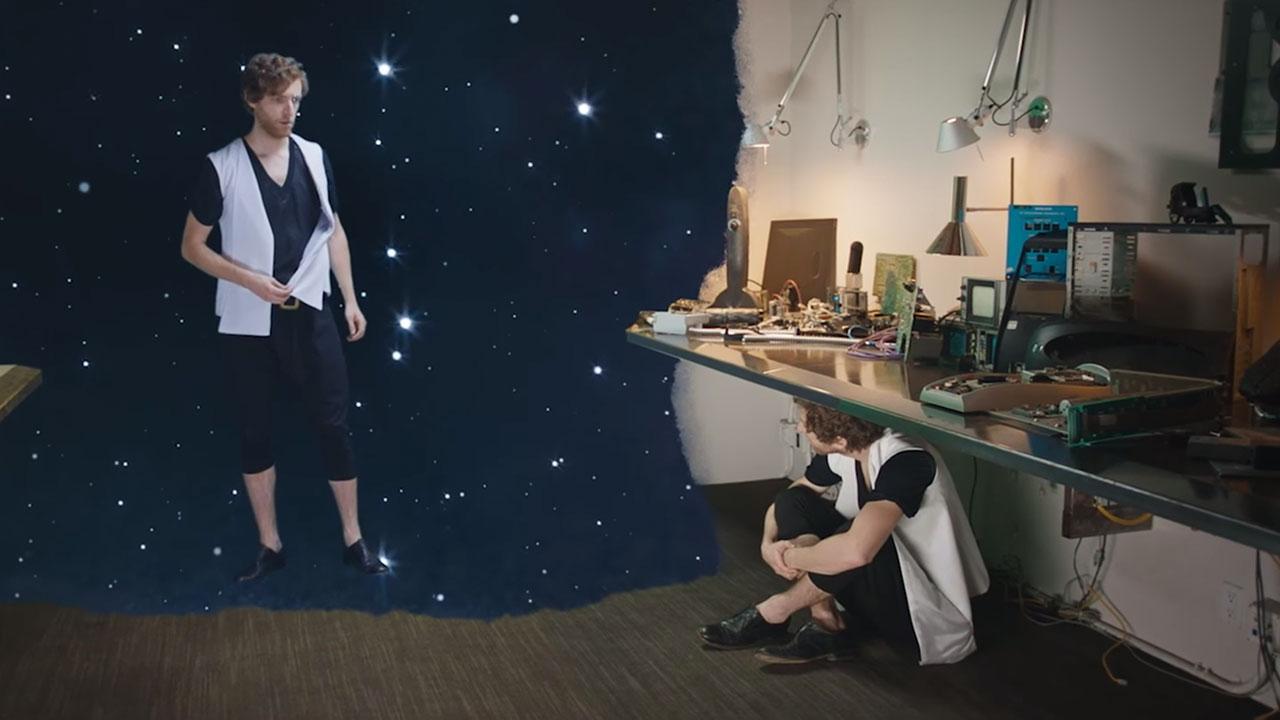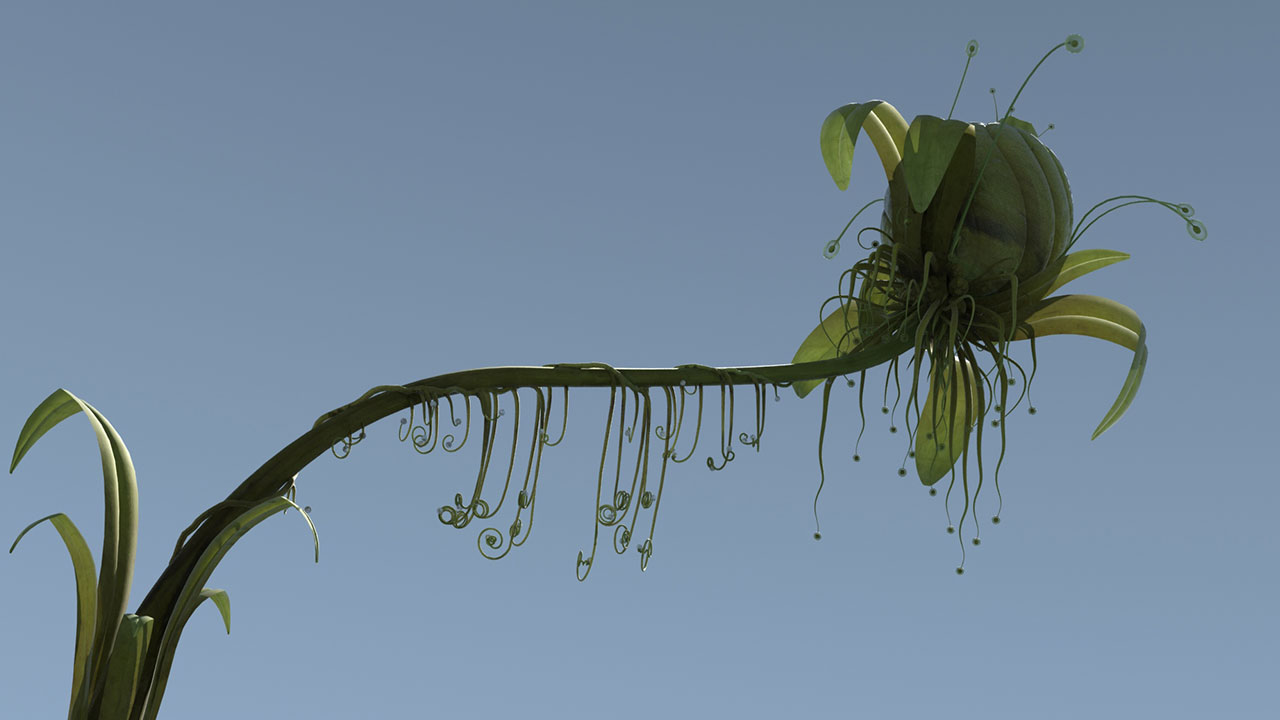 The Persistence of Life: Survival Cinema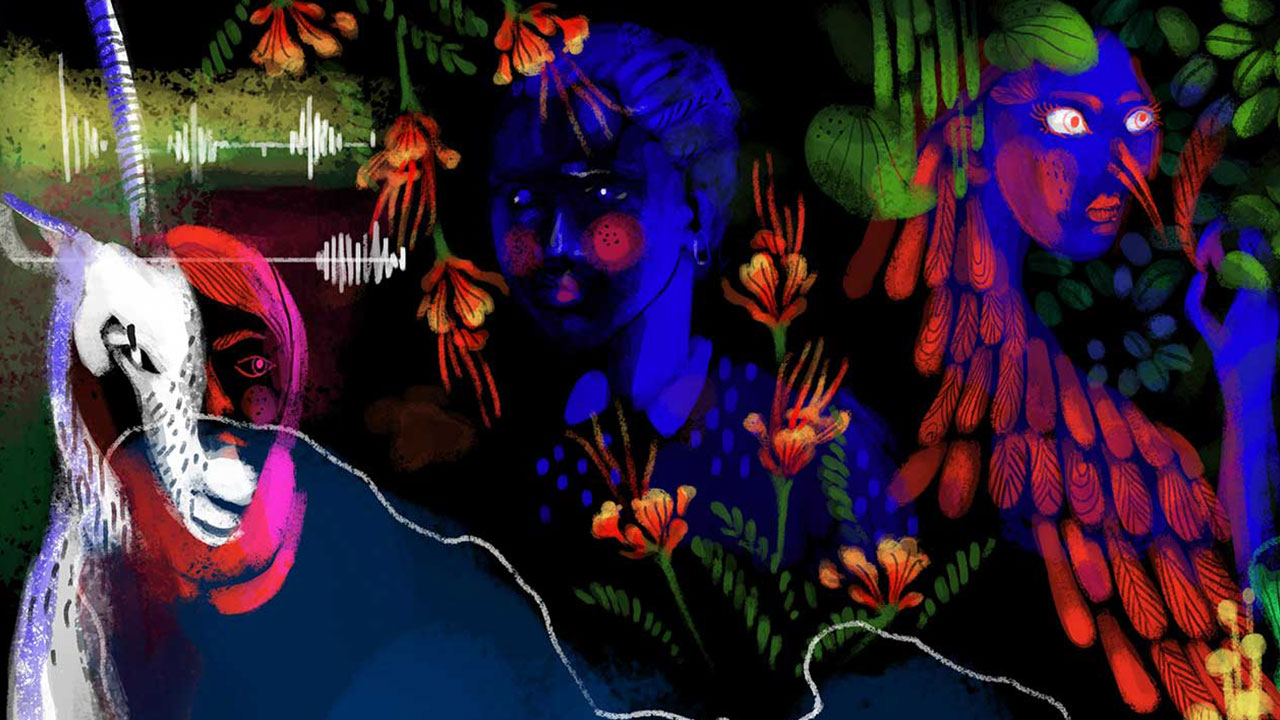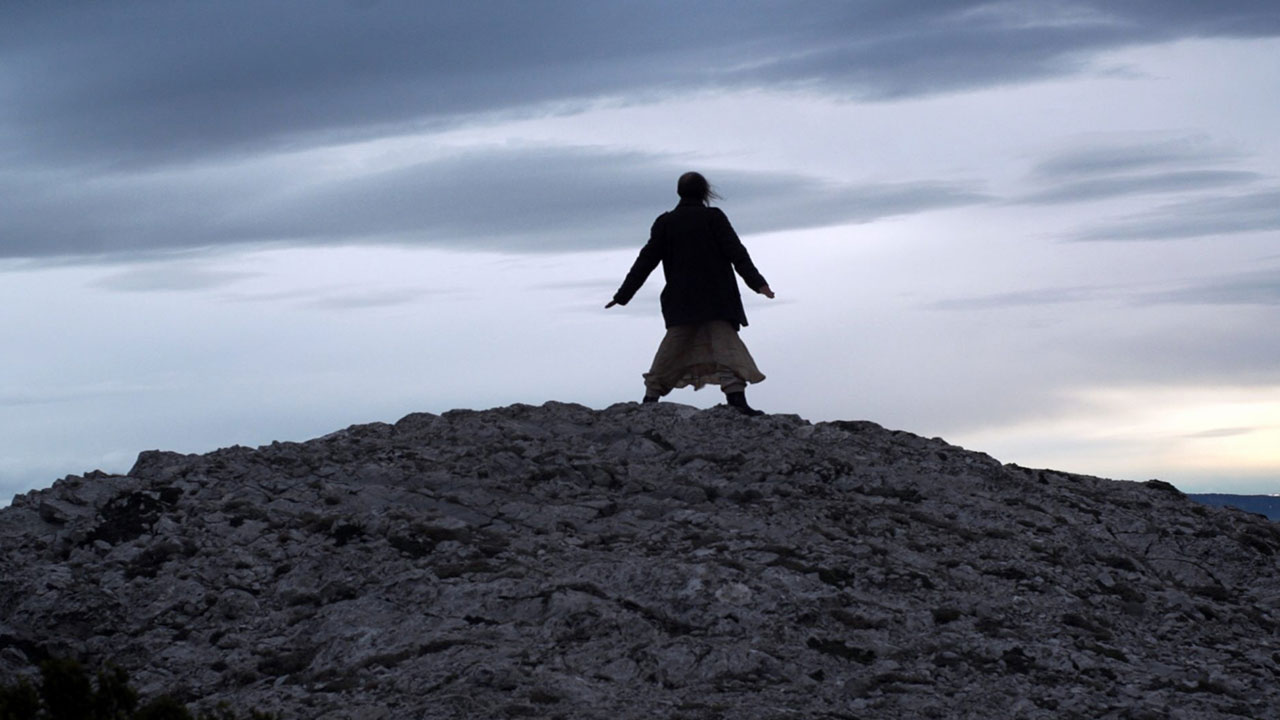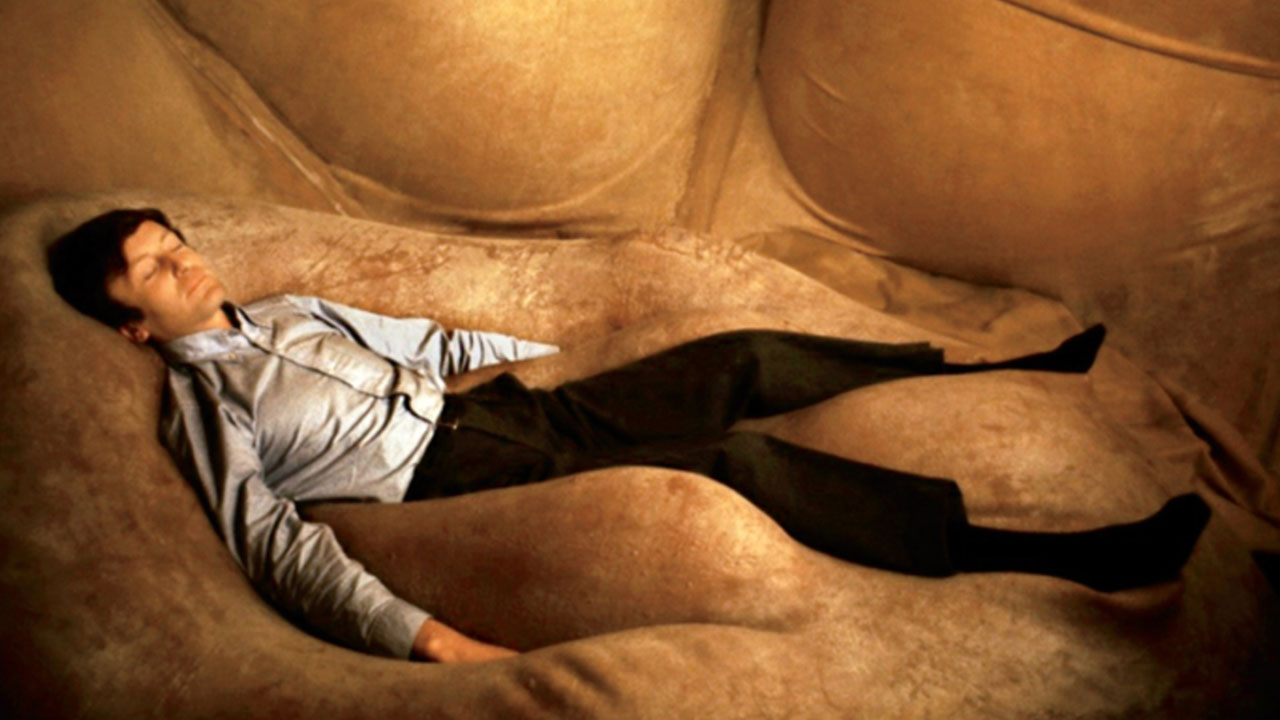 Why Haven't We Seen Visitors from the Future Yet?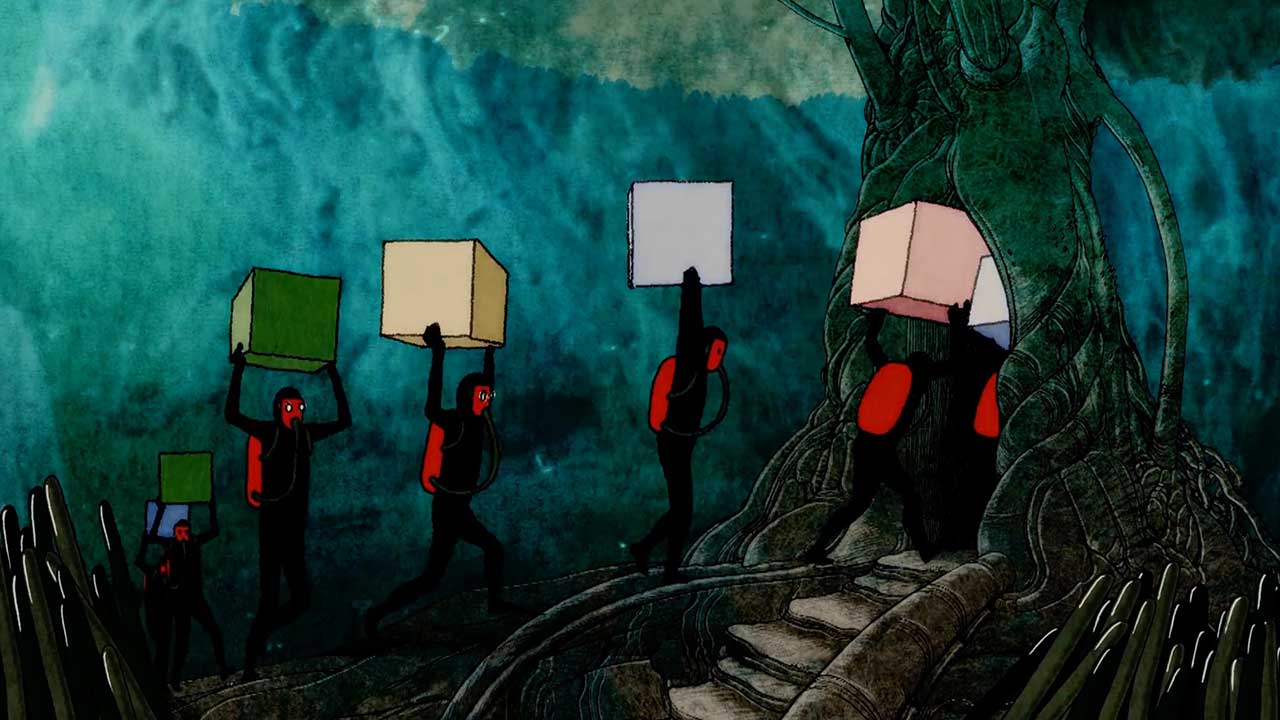 Animated. Science. Fiction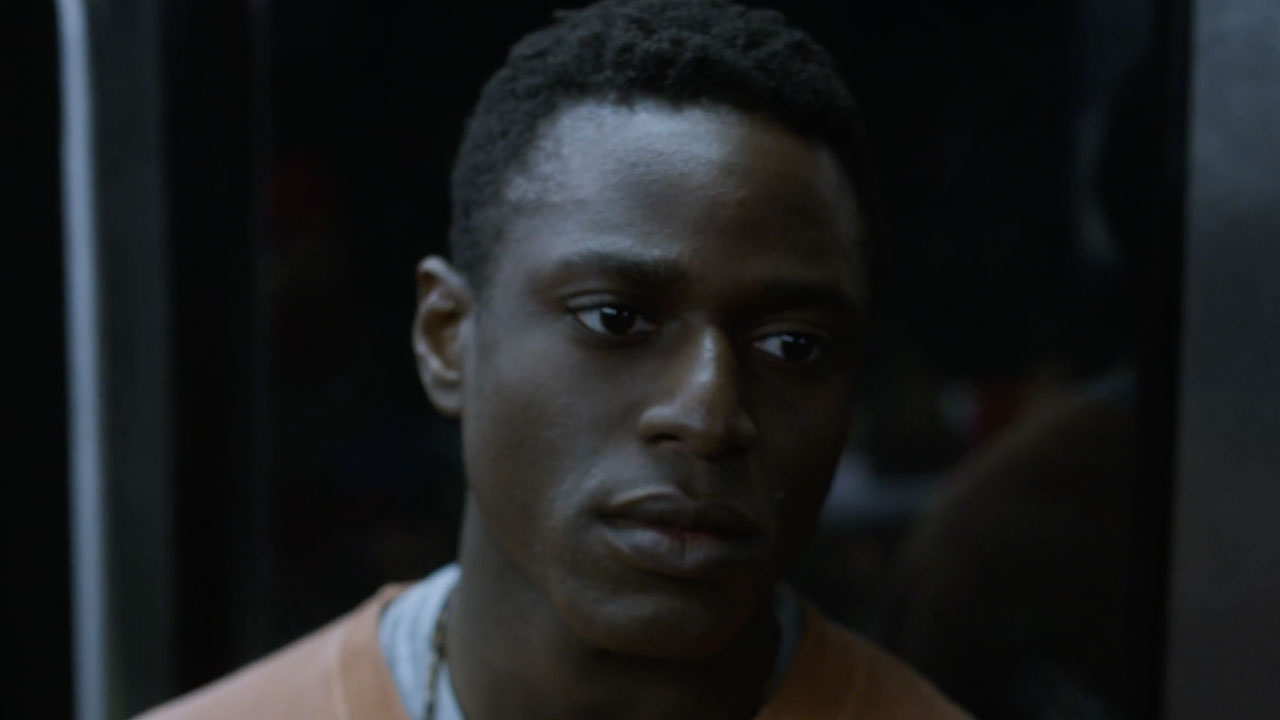 A Moment in The Life of a Migrant
Unsettling Equilibrium and Envisioning a Better Future
Space Explorers: Human Motives for Transcending Earth And Our Solar System.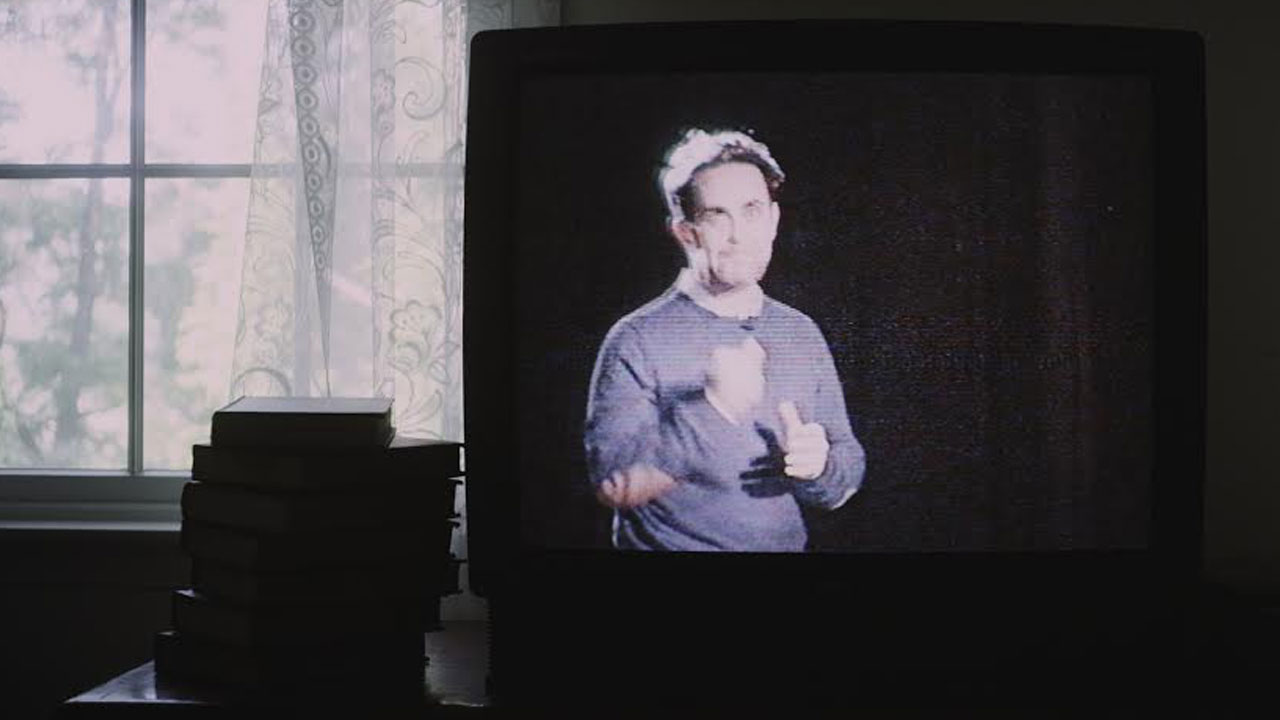 What did the future look like?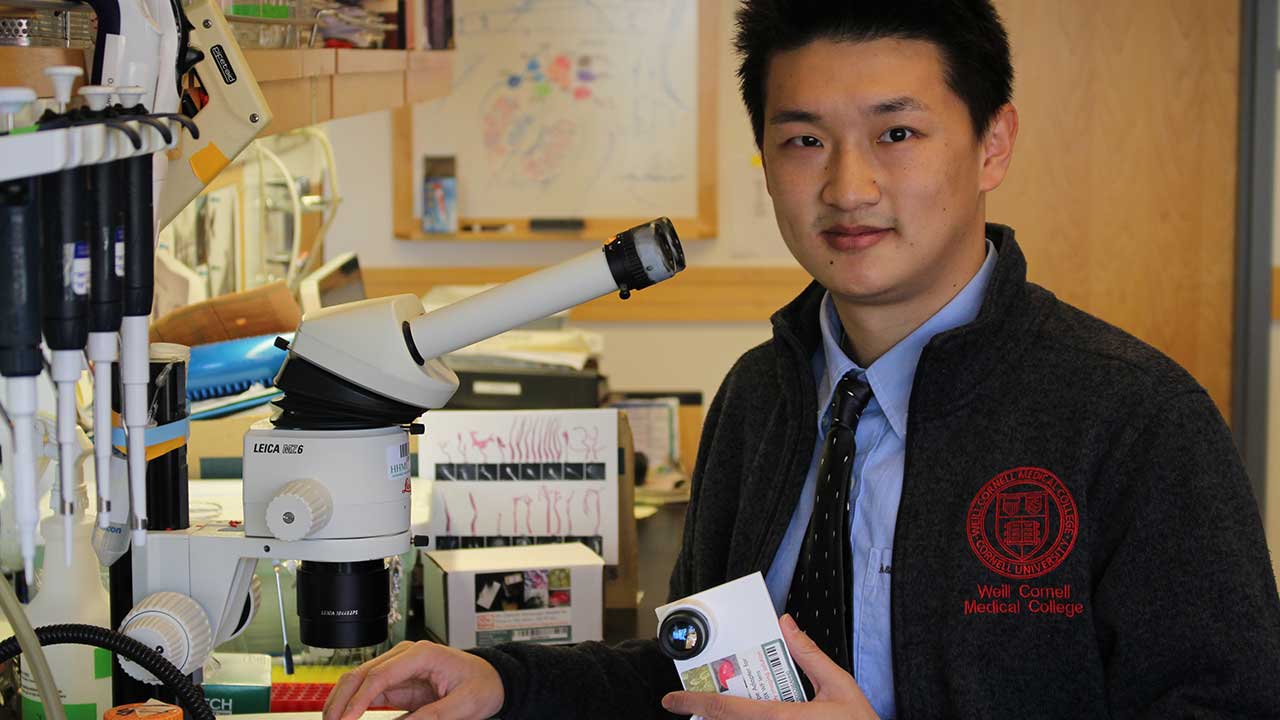 The Moving Microscopic World: 8 Microscopy Films from Scientist Du Cheng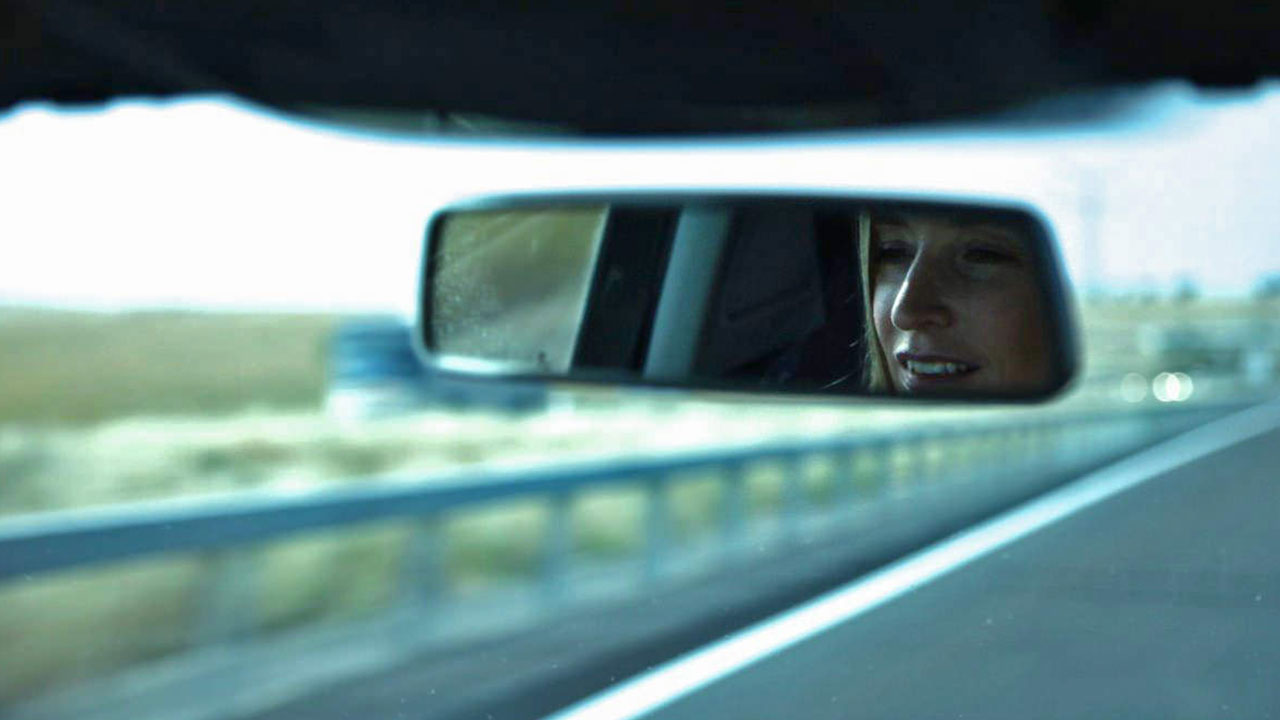 A Haunting Exploration into the Nature of Memory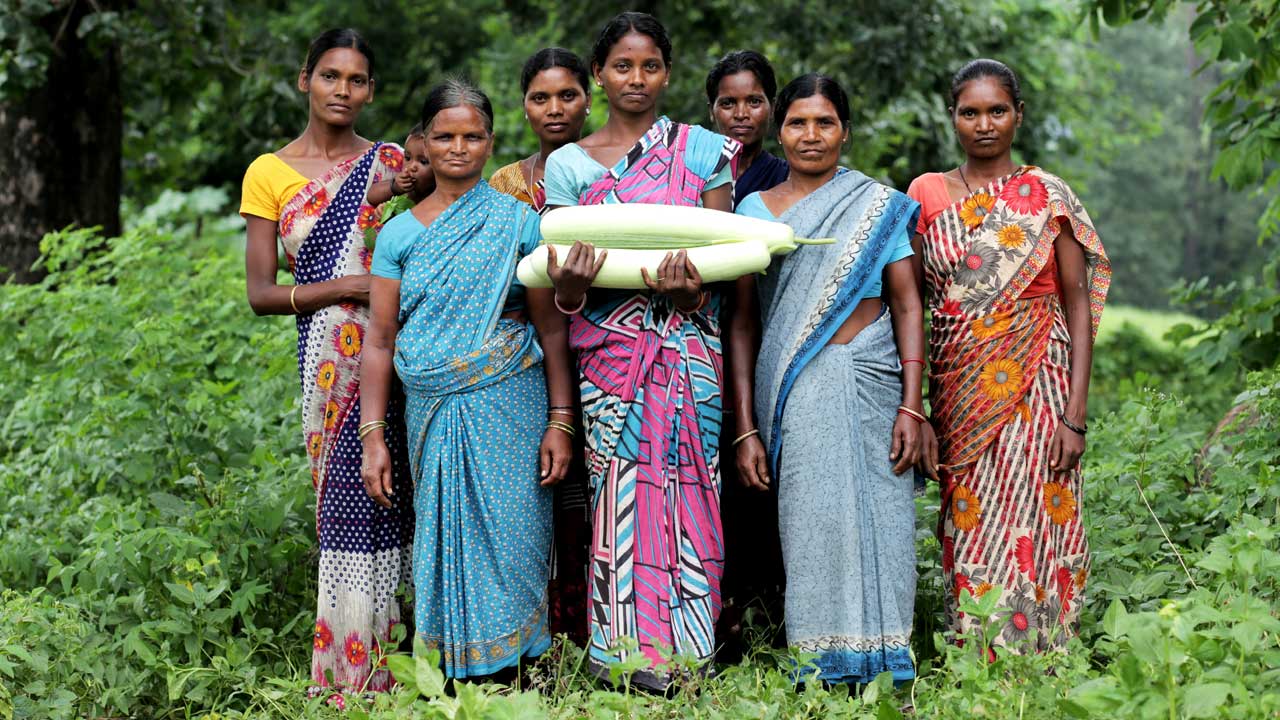 The Source Project: 8 shorts about empowerment and sustainability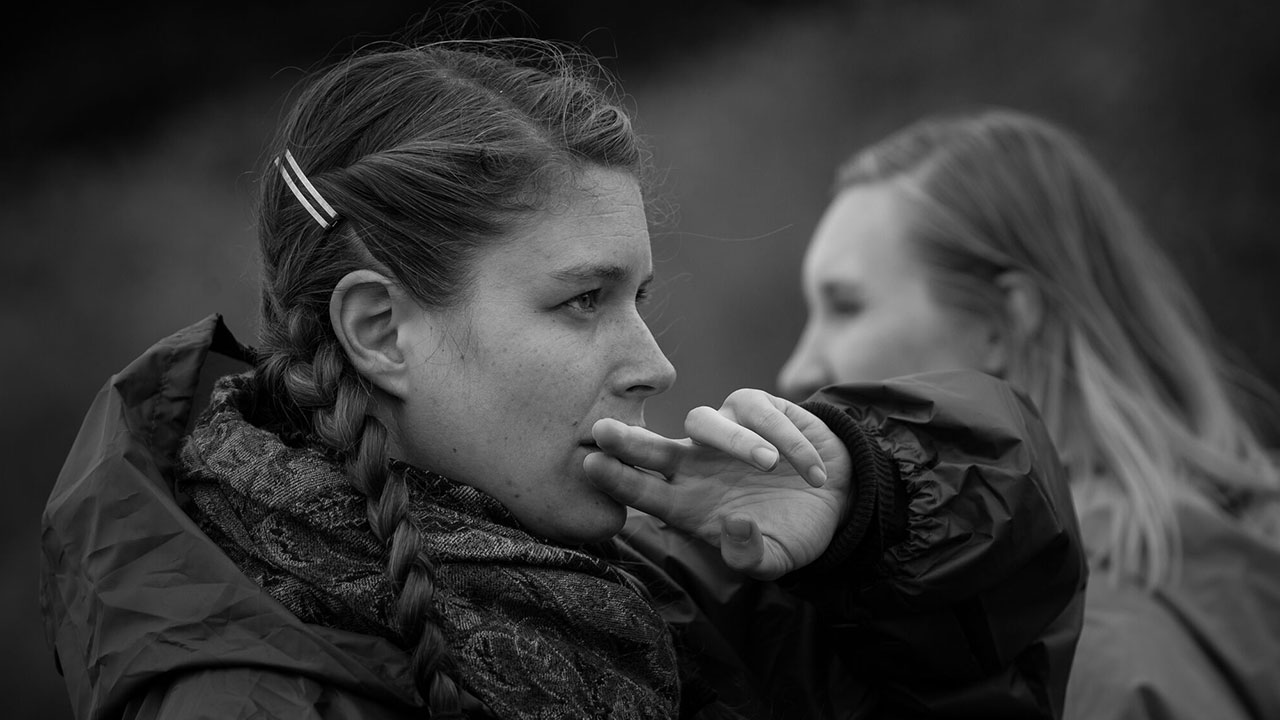 An Ethnobiologist with a Movie Camera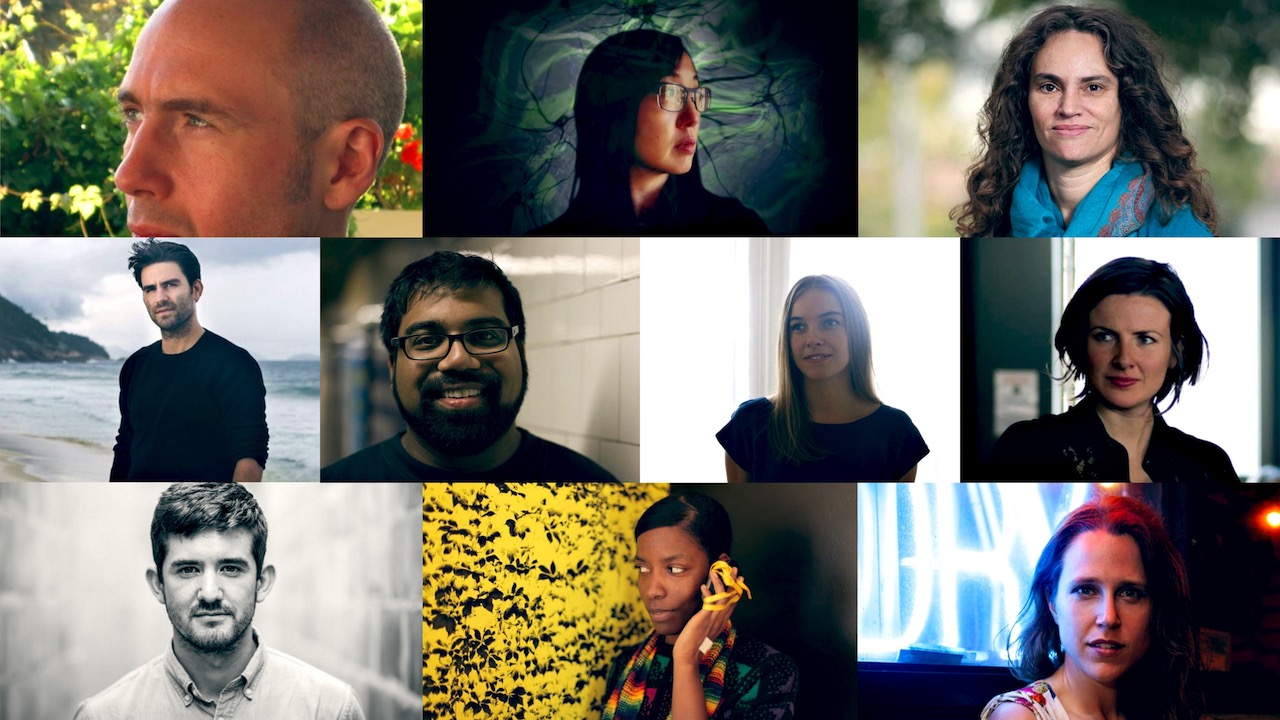 Announcing the Ten Visionary Filmmakers of "Chimera Experiments"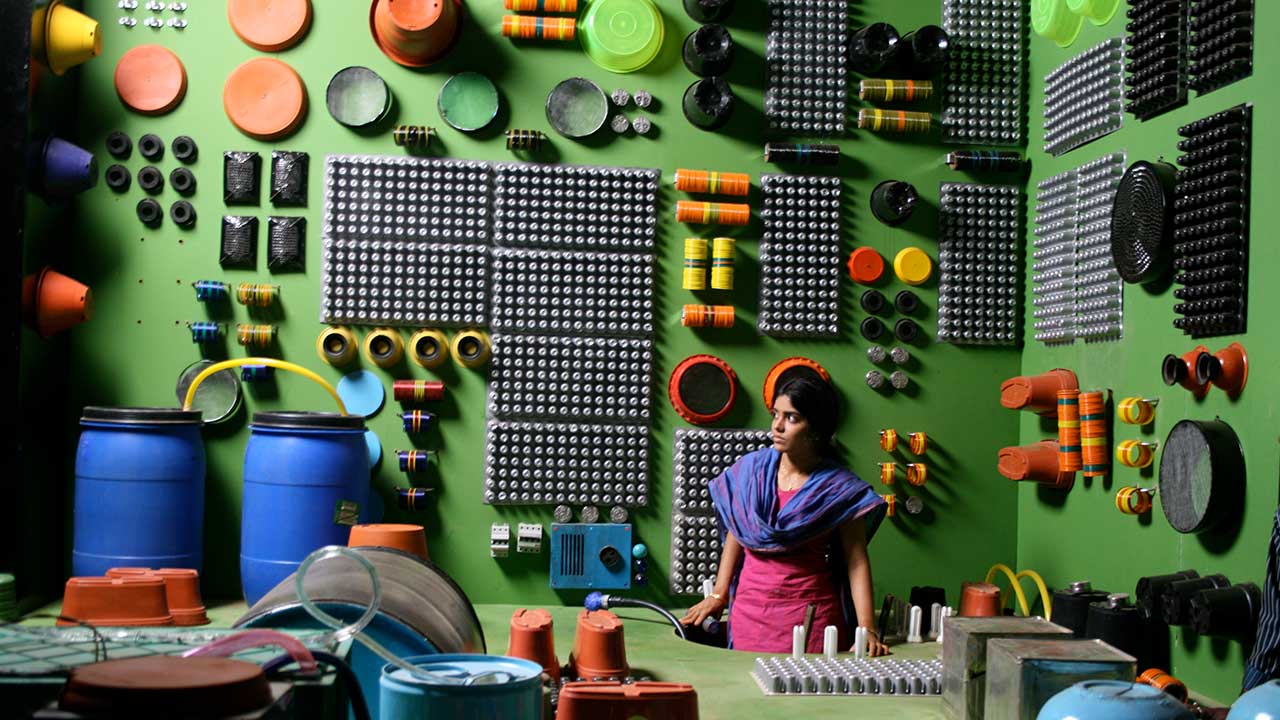 6 Scientific Journeys Through Present and Future India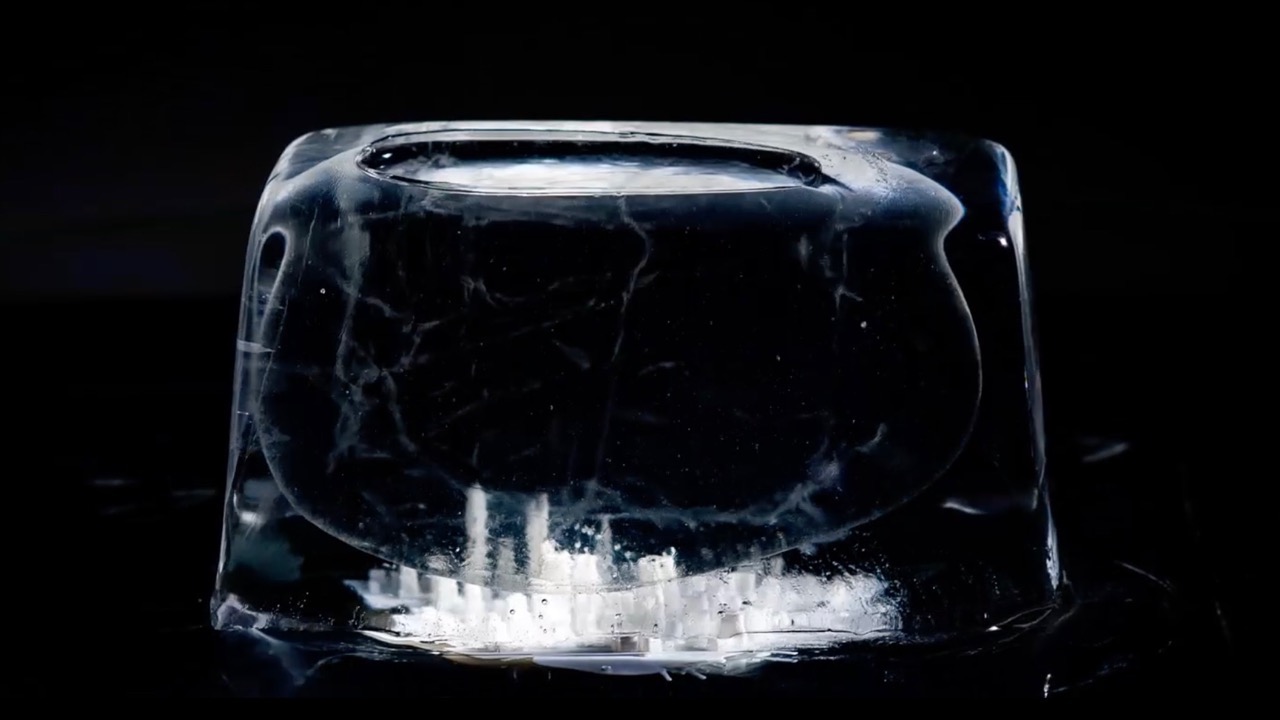 An Entertaining Journey Through Brain and Mind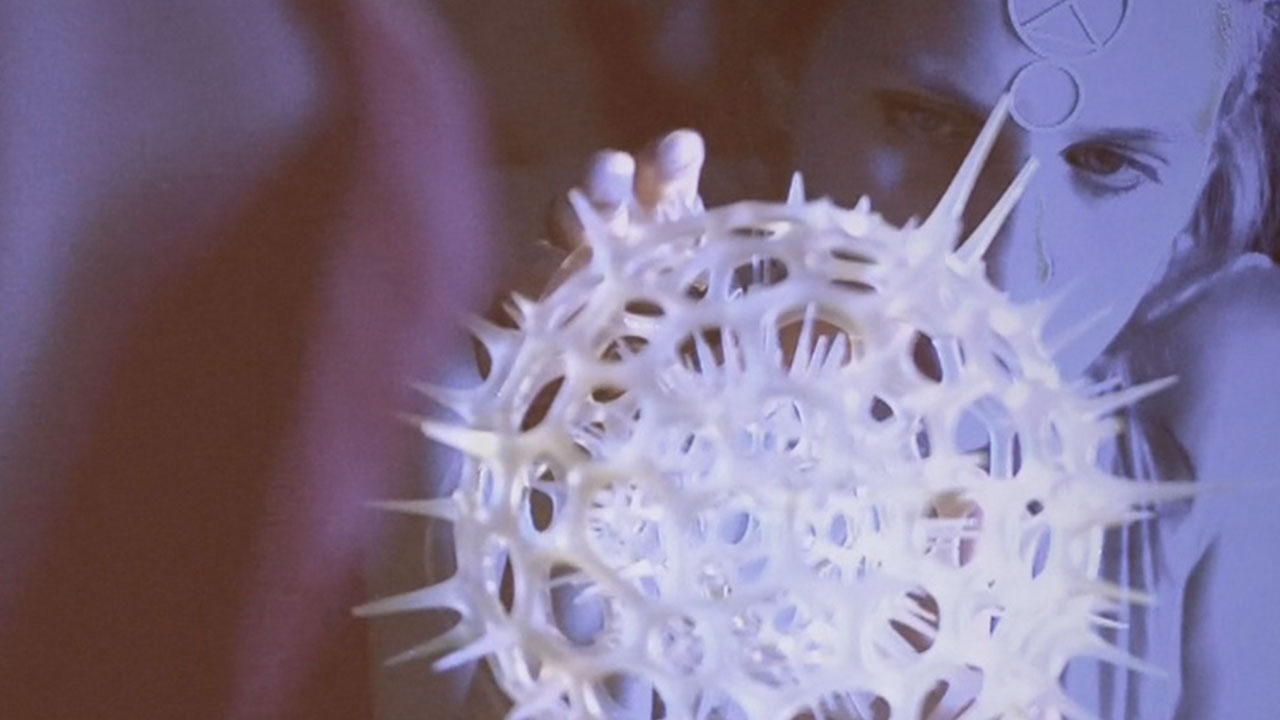 Microscopic Melodramas, A Surrealistic look at Our Oceans in Peril