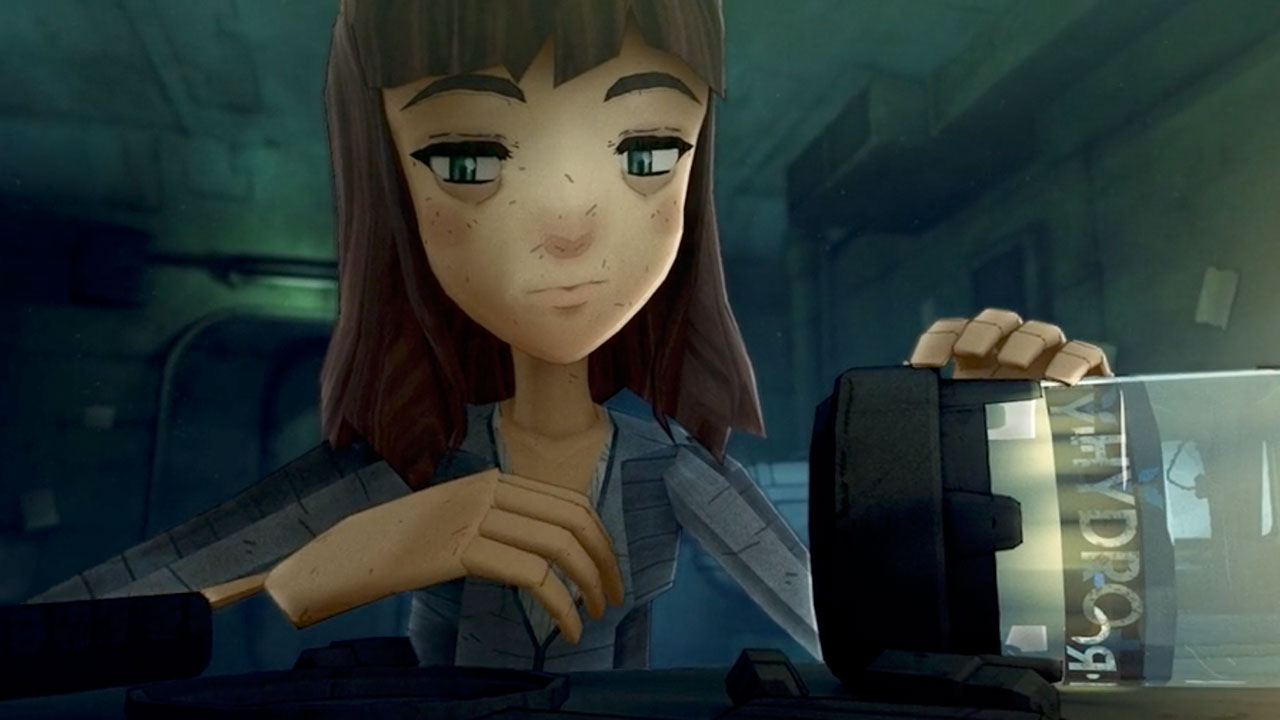 Fathoms
Joe Russ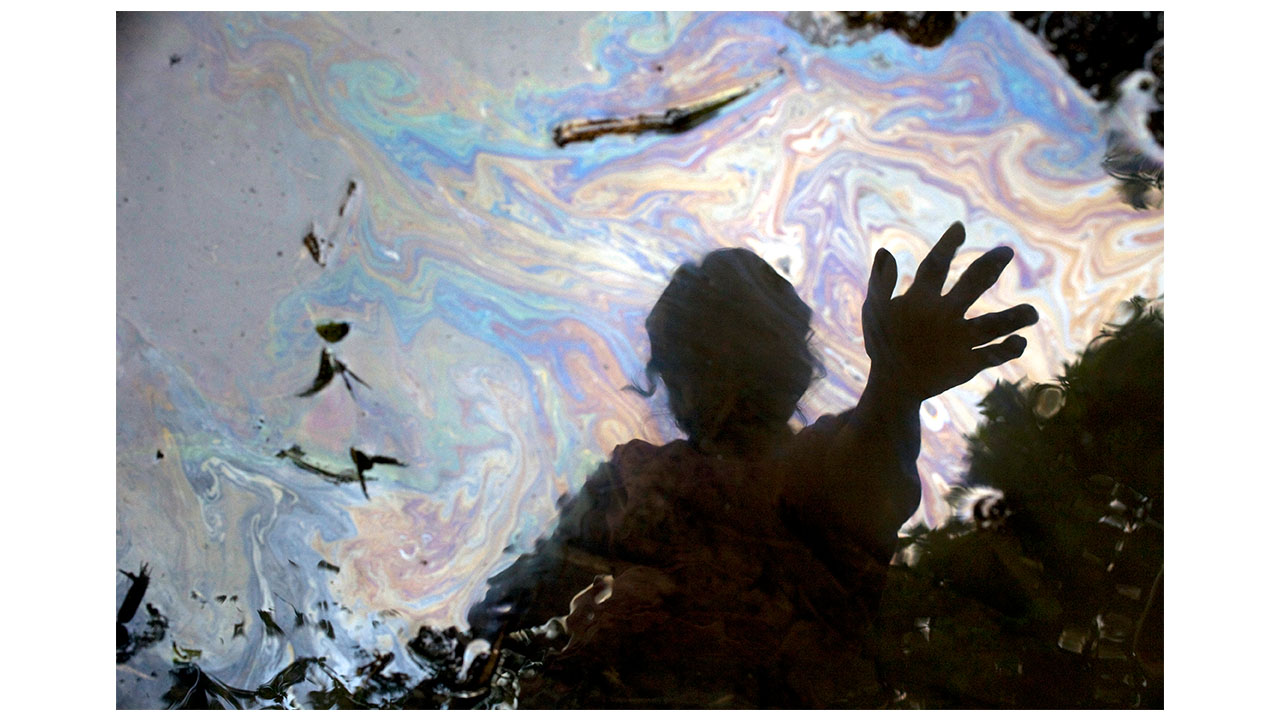 Crude
Joe Berlinger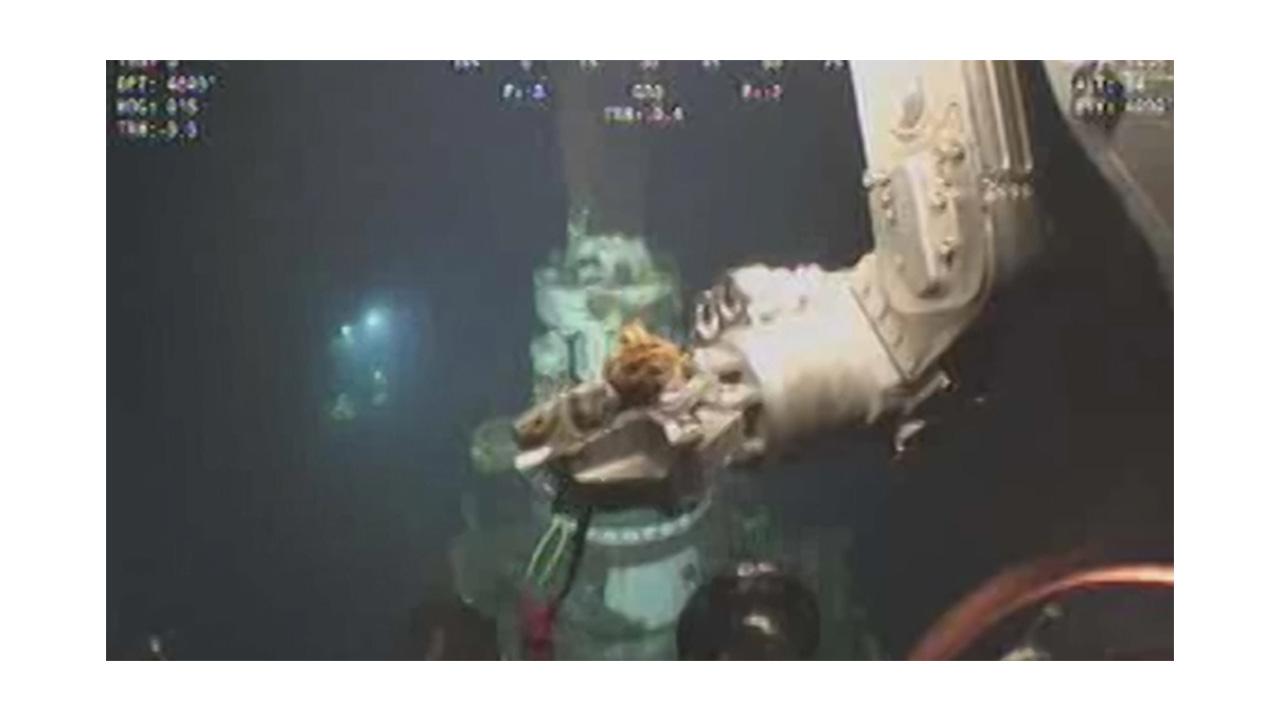 Some Part Of Us Will Have Become
Ruth Jarman, Joe Gerhardt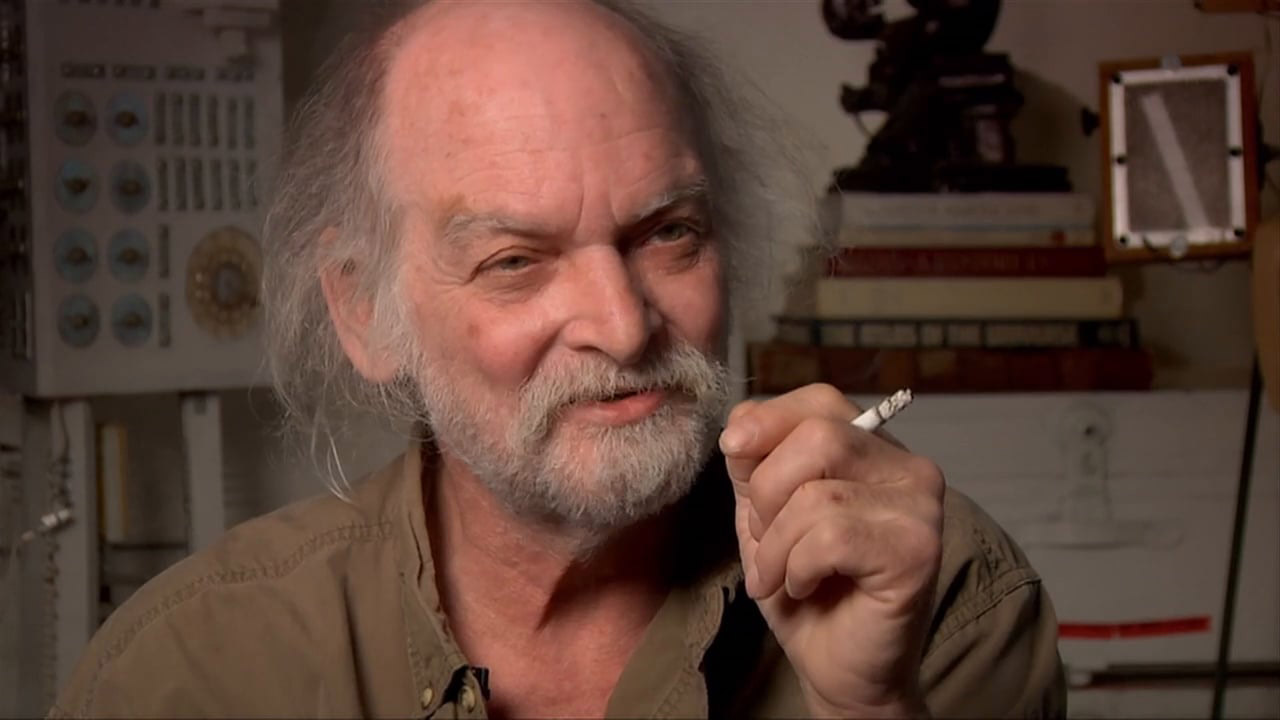 Heaven and Earth and Joe Davis
Peter Sasowsky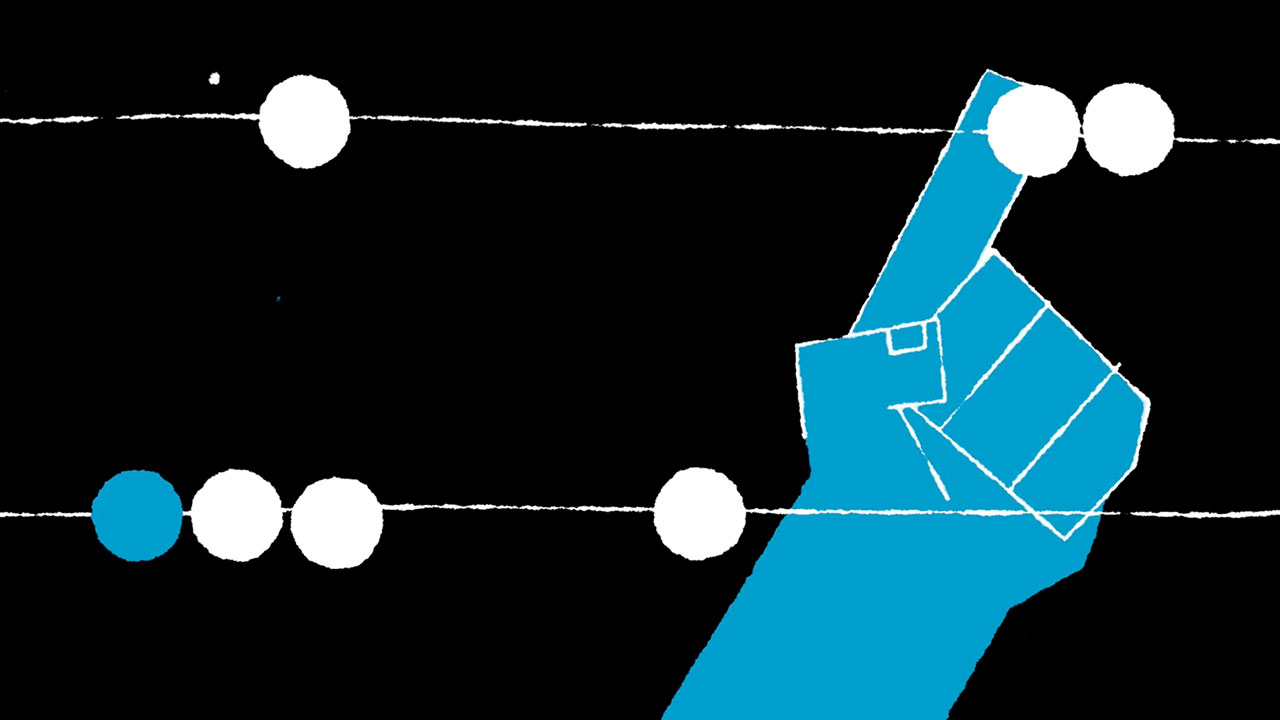 Reanimation ep6: Monsters in the Machine
Joe Richard
Dead. Tissue. Love
Natasha Austin-Green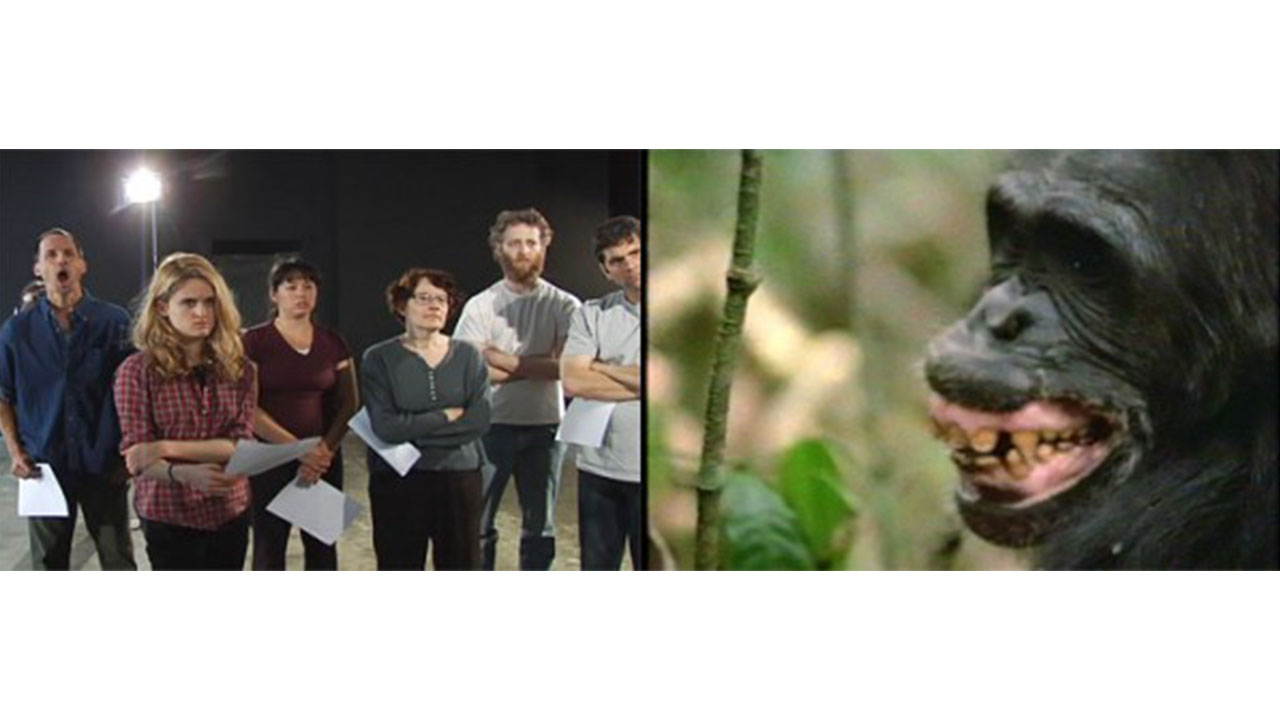 Primate Cinema: How to Act like an Animal
Rachel Mayeri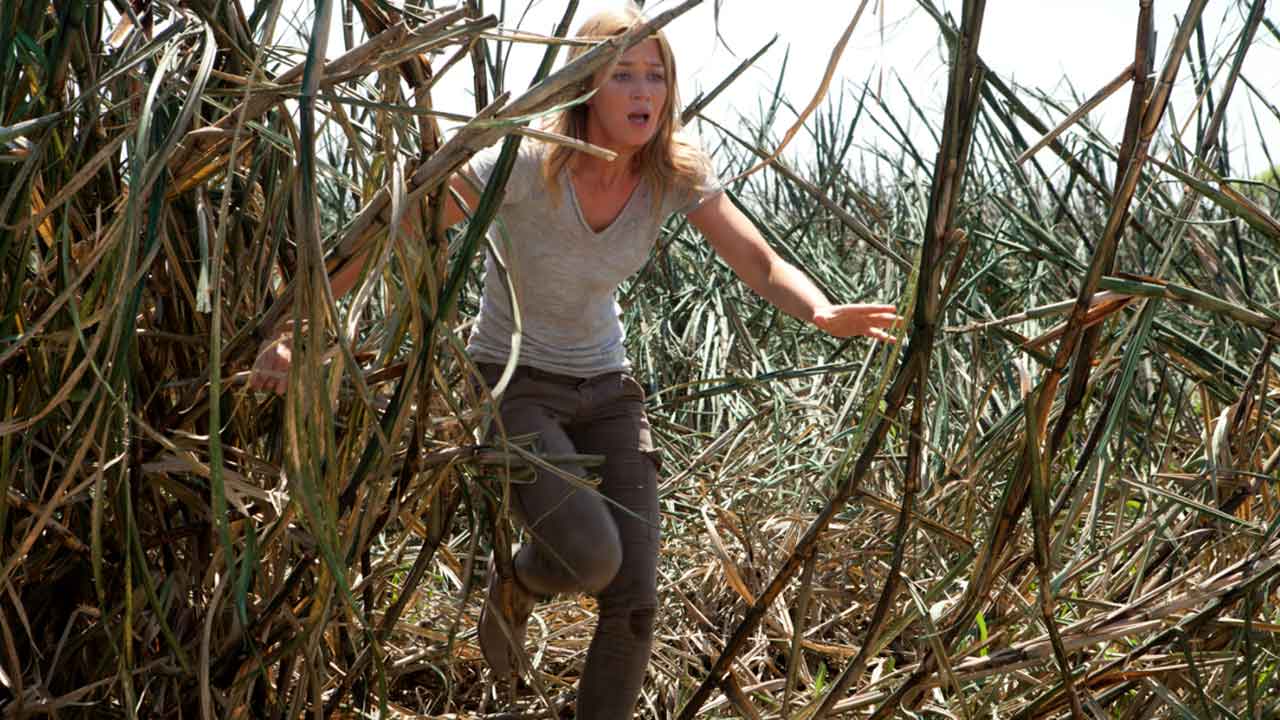 Looper
Rian Johnson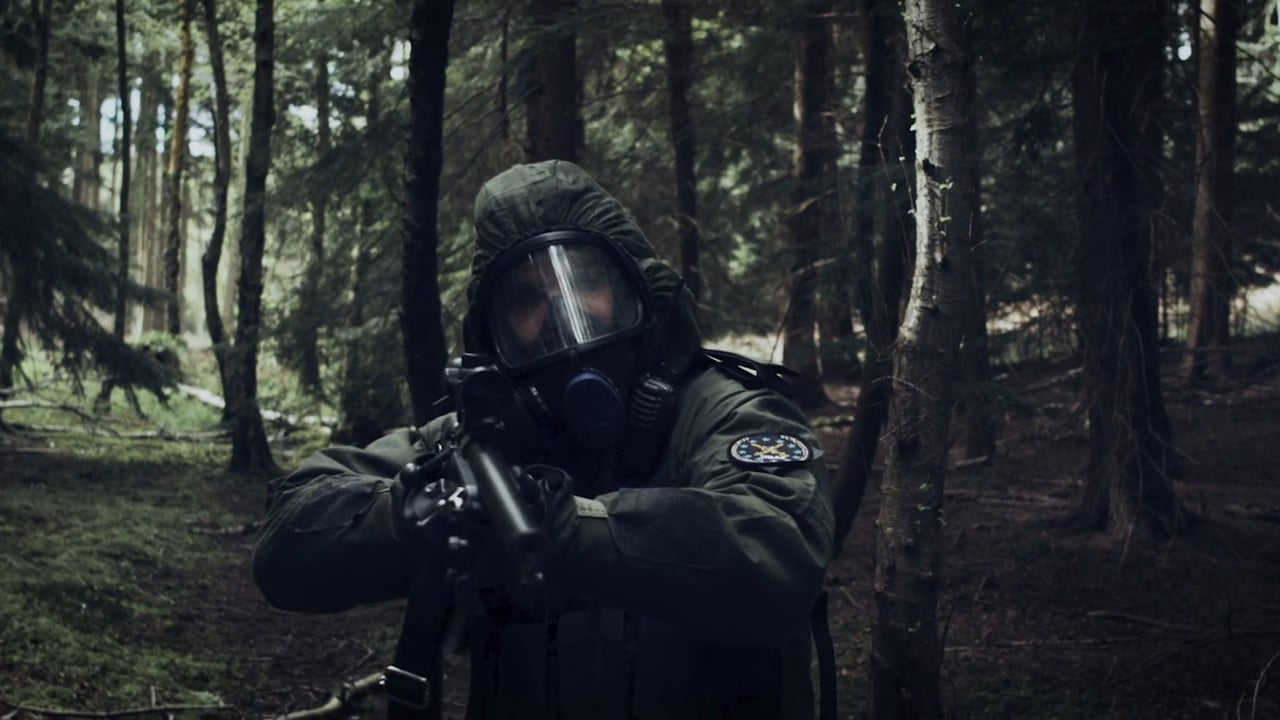 The Border
Norman Tamkivi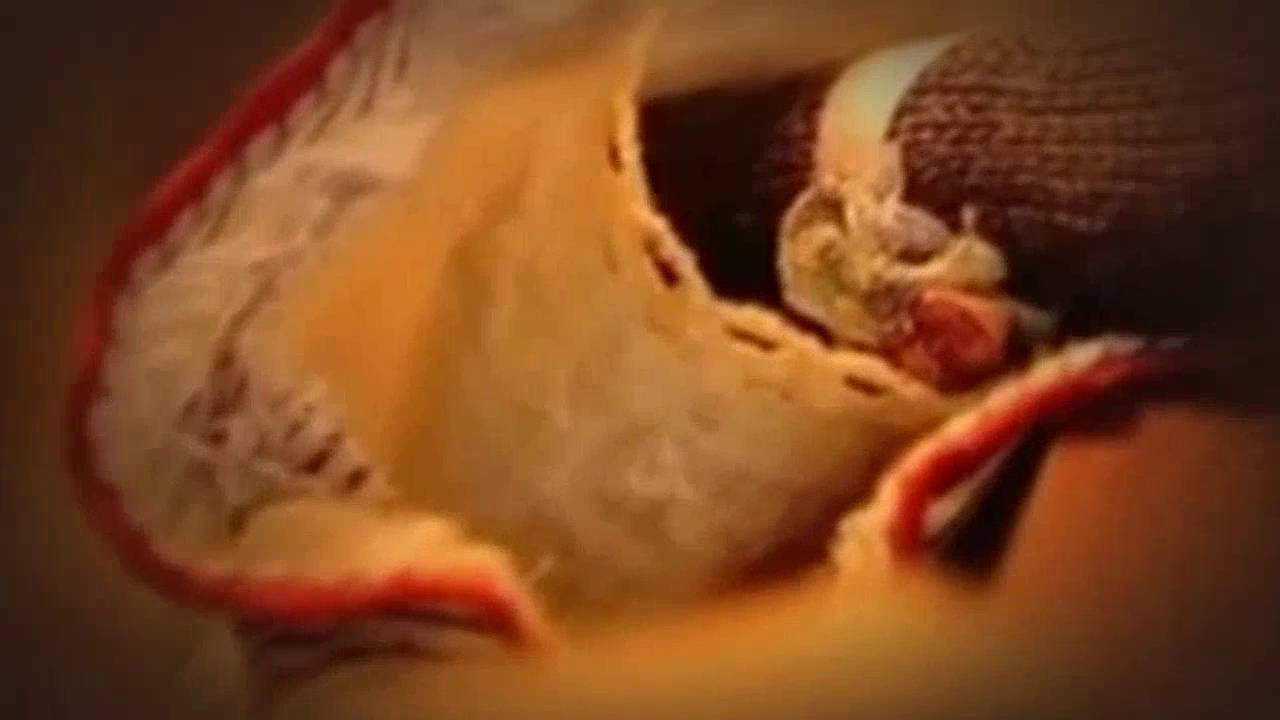 Of Dolls & Murder
Susan Marks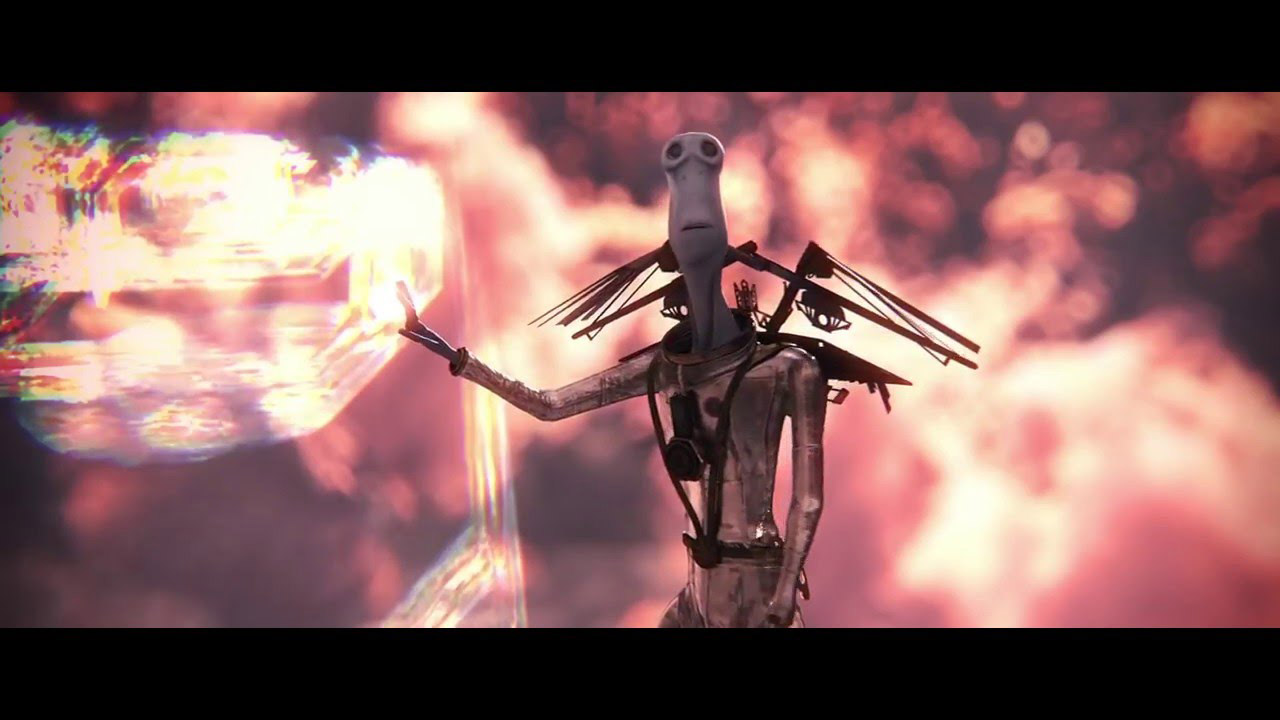 The Looking Planet
Eric Law Anderson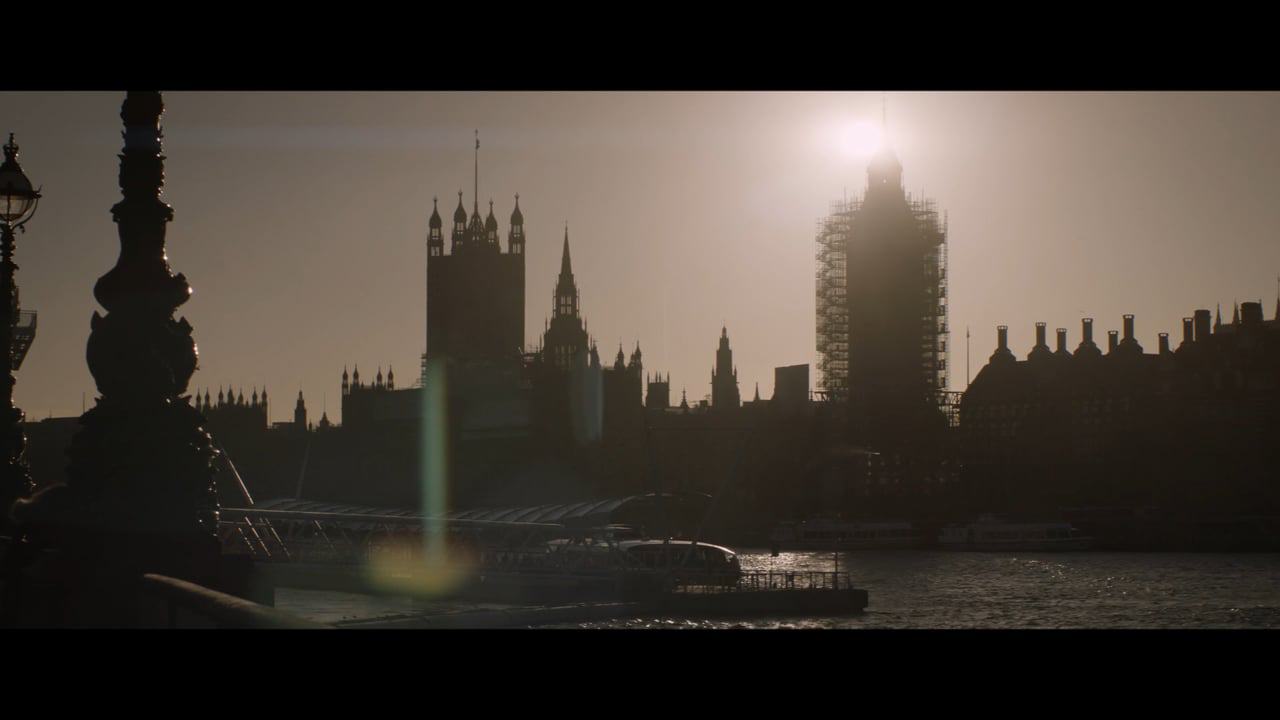 Run
Alex Lanipekun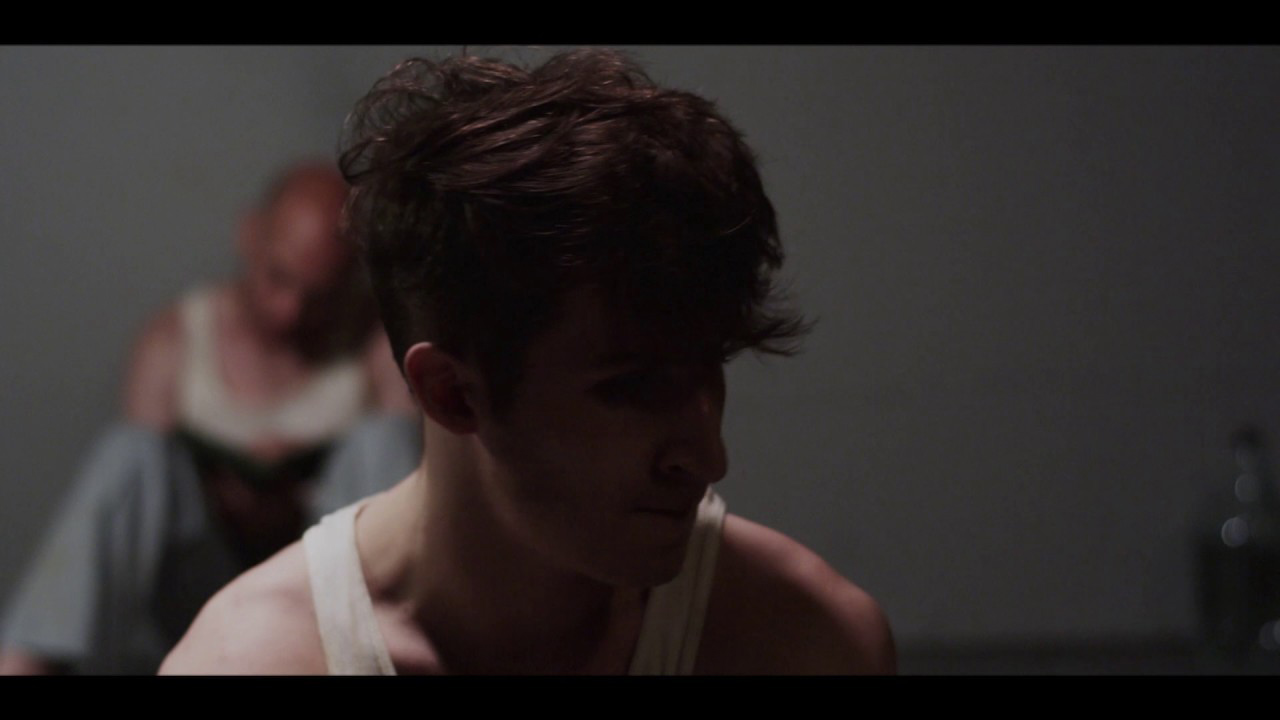 The Russian Sleep Experiment
Timothy James Smith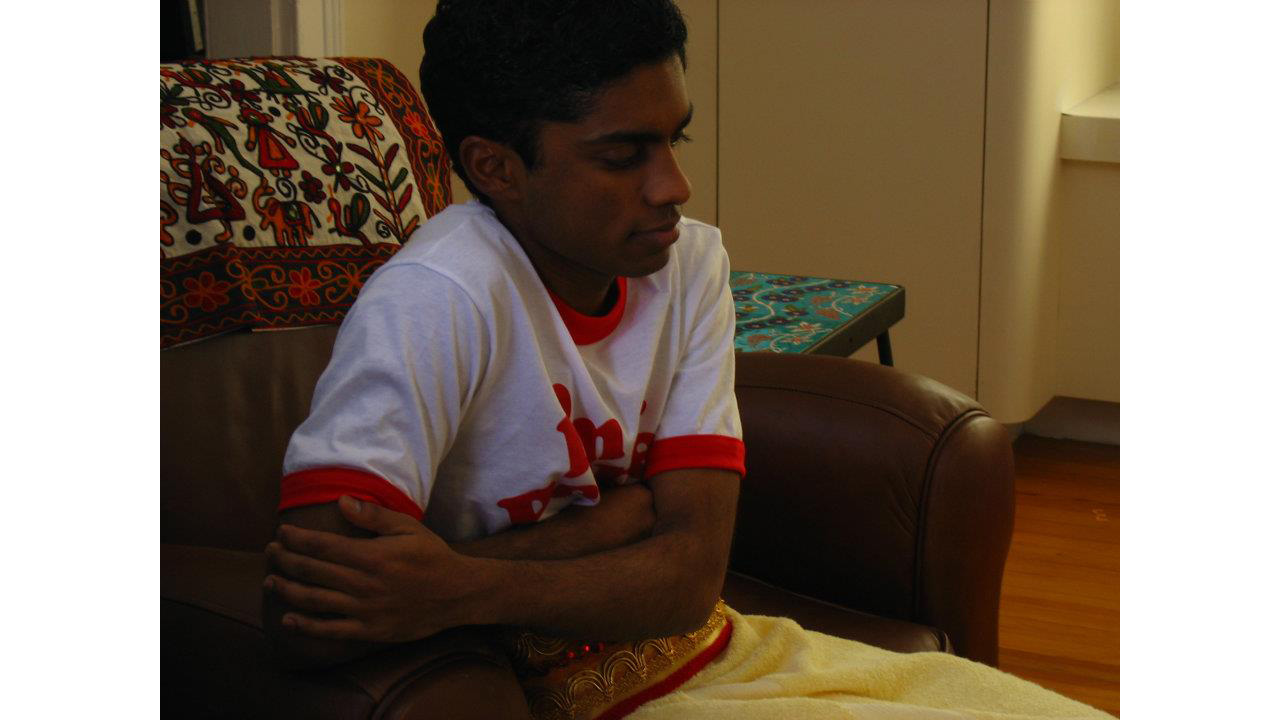 6 ft. in 7 min
Rafael Del Toro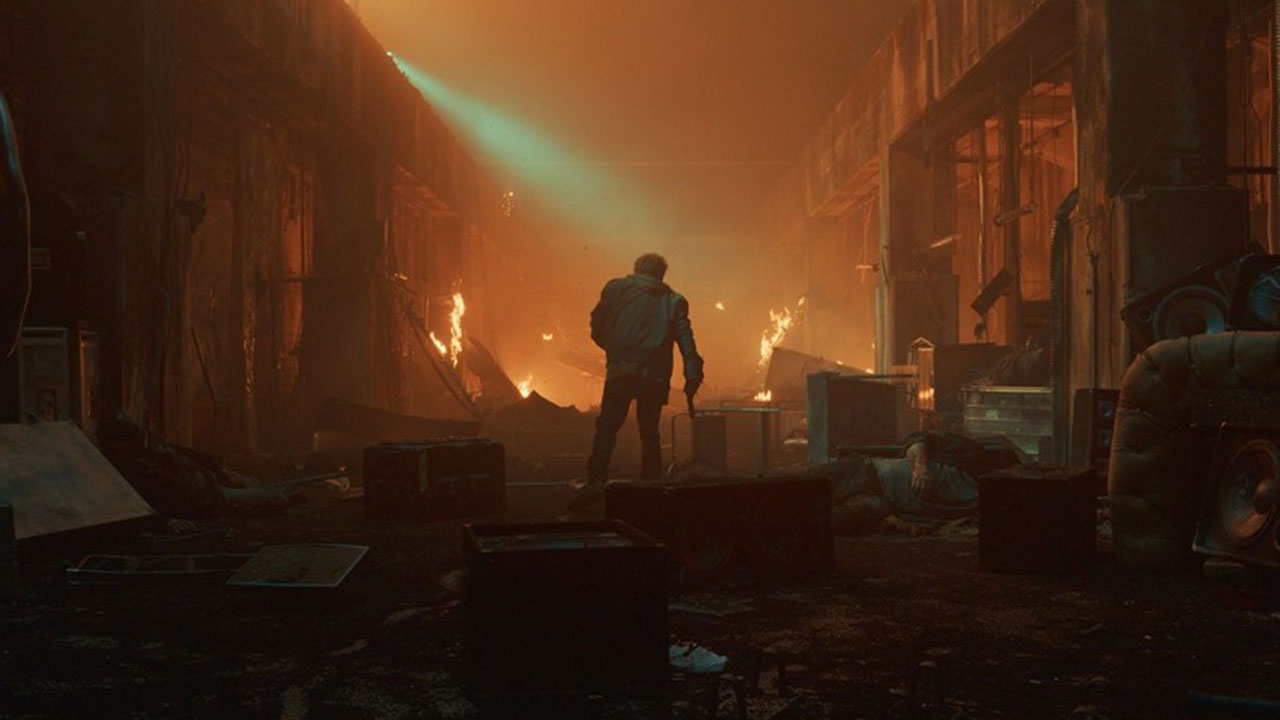 Guns Akimbo
Jason Lei Howden
One Day the Sun Turned Black
Joe Luben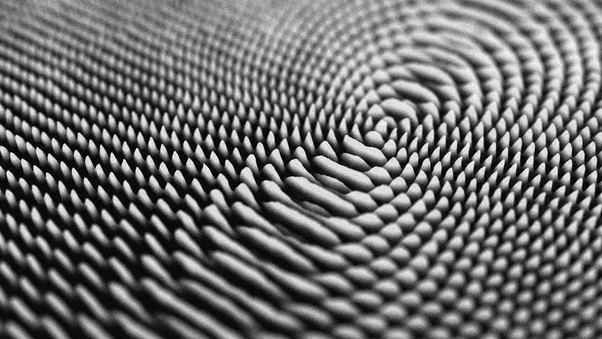 20Hz
Ruth Jarman,Joe Gerhardt
2042
Emiliano Castro Vizcarra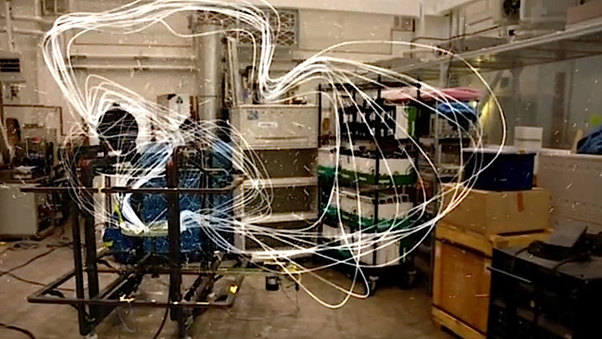 Magnetic Movie
Semiconductor (Ruth Jarman,Joe Gerhardt)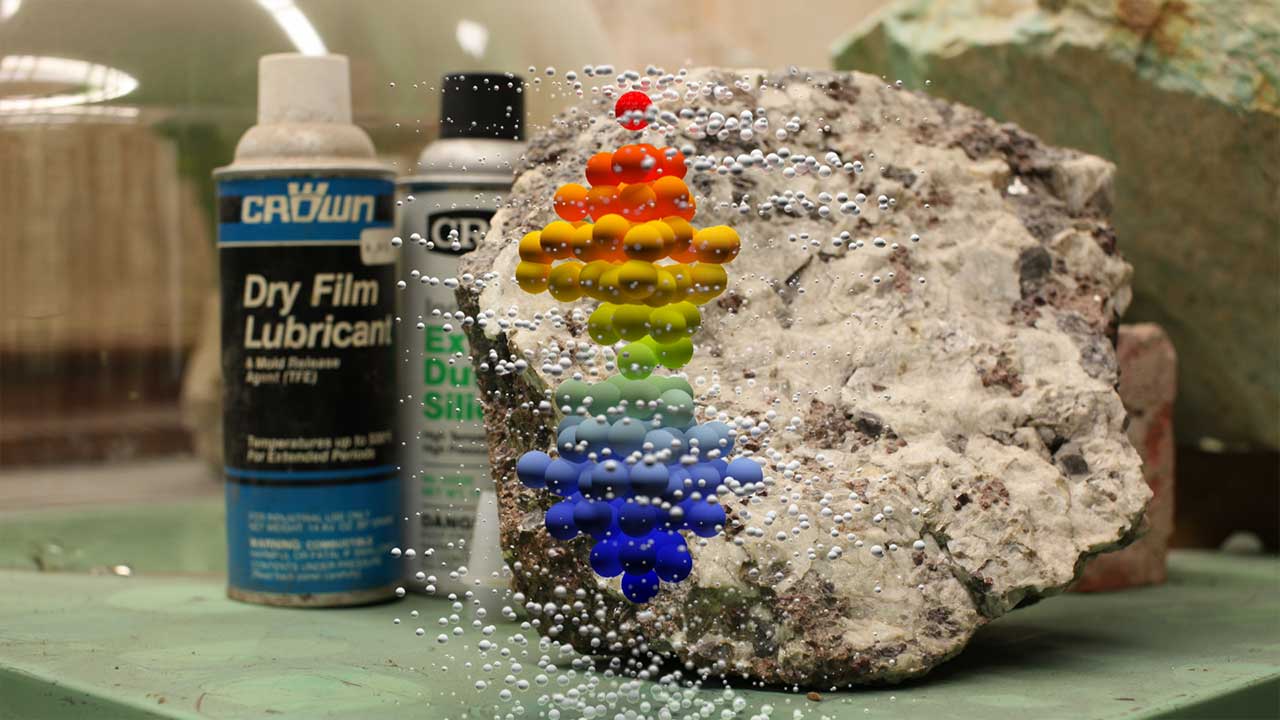 Where Shapes Come From
Semiconductor
Without Name
Lorcan Finnegan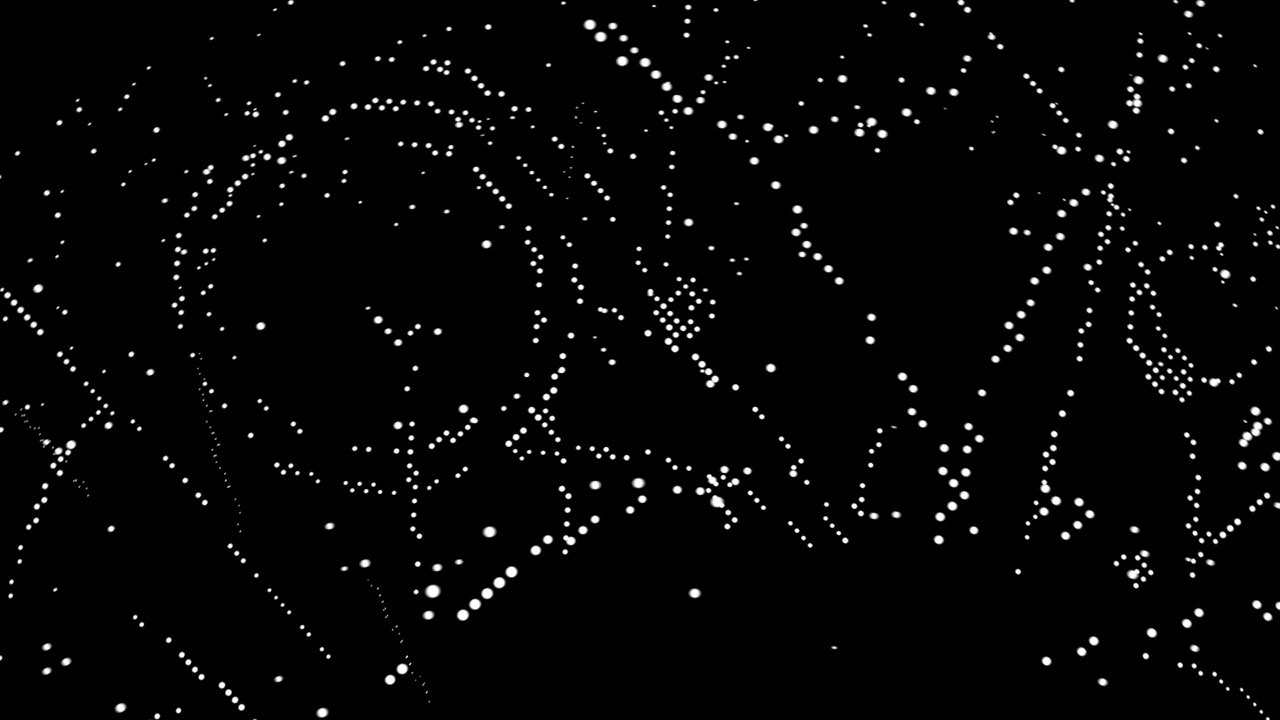 The View from Nowhere
Semiconductor: Ruth Jarman & Joe Gerhardt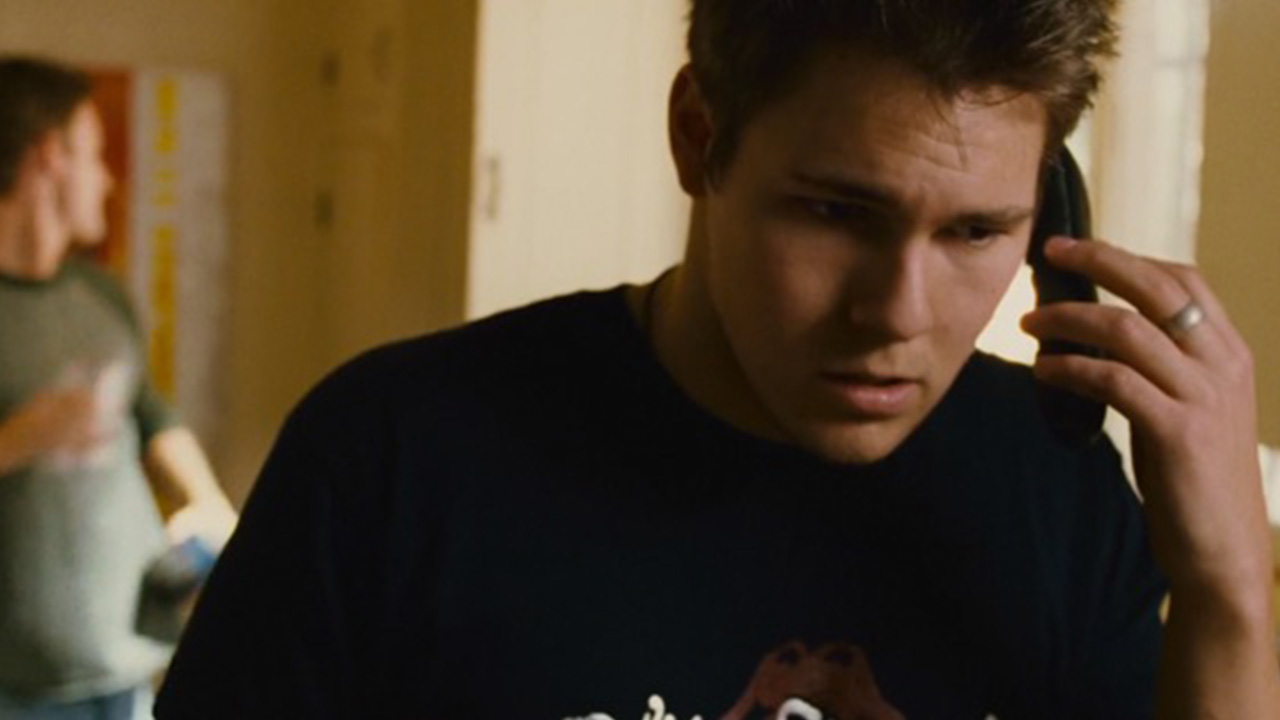 The Death Strip
Nicole Haeusser
Touching the Void
Kevin MacDonald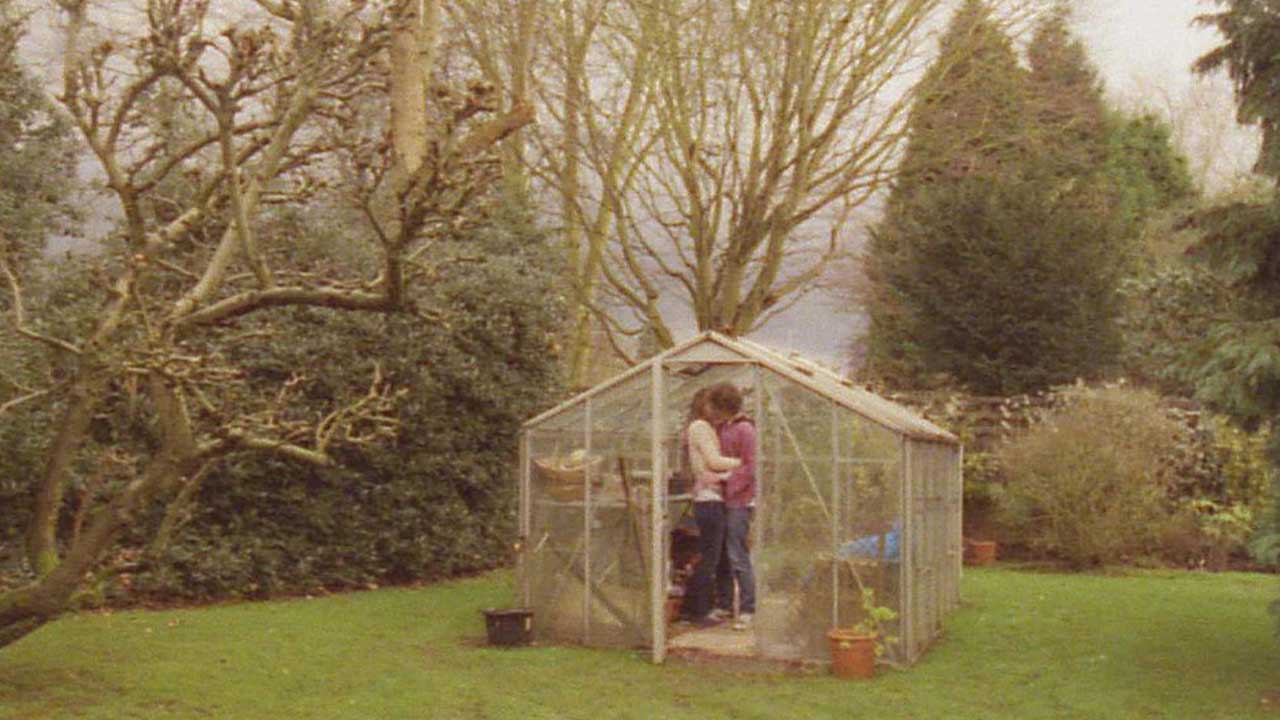 Nulepsy
Jessica Sarah Rinland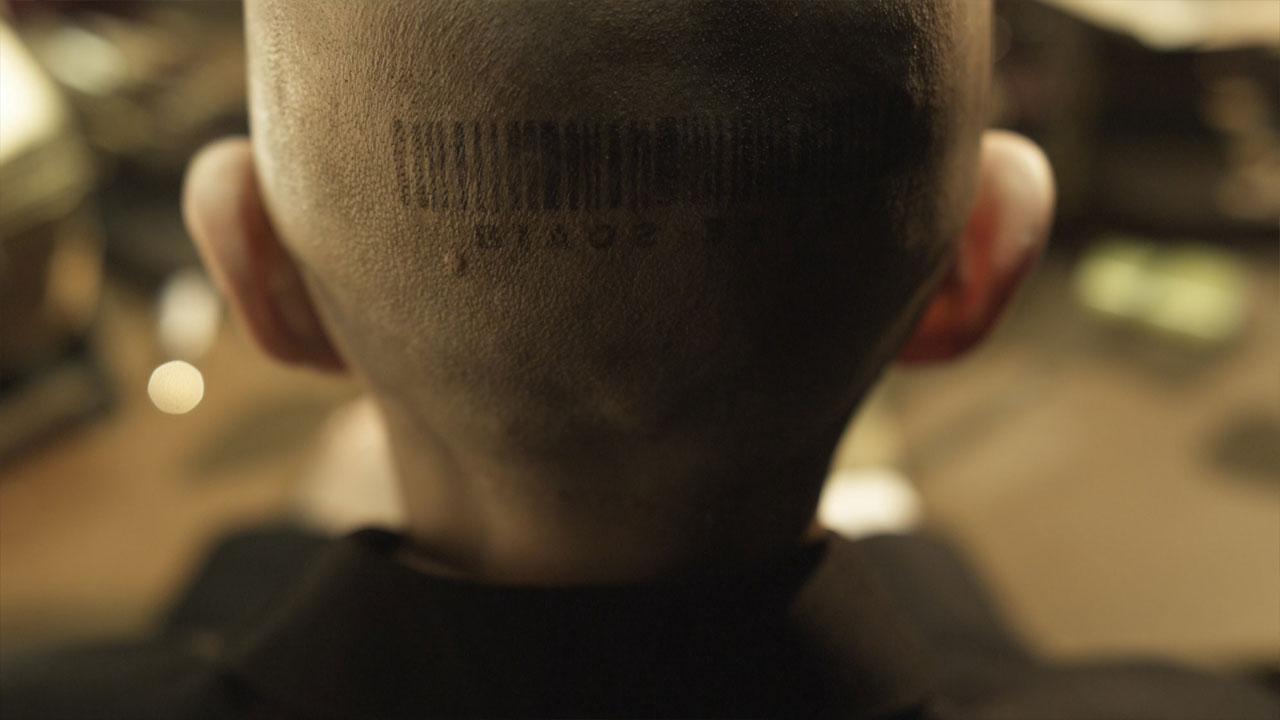 File Under Miscellaneous
Jeff Barnaby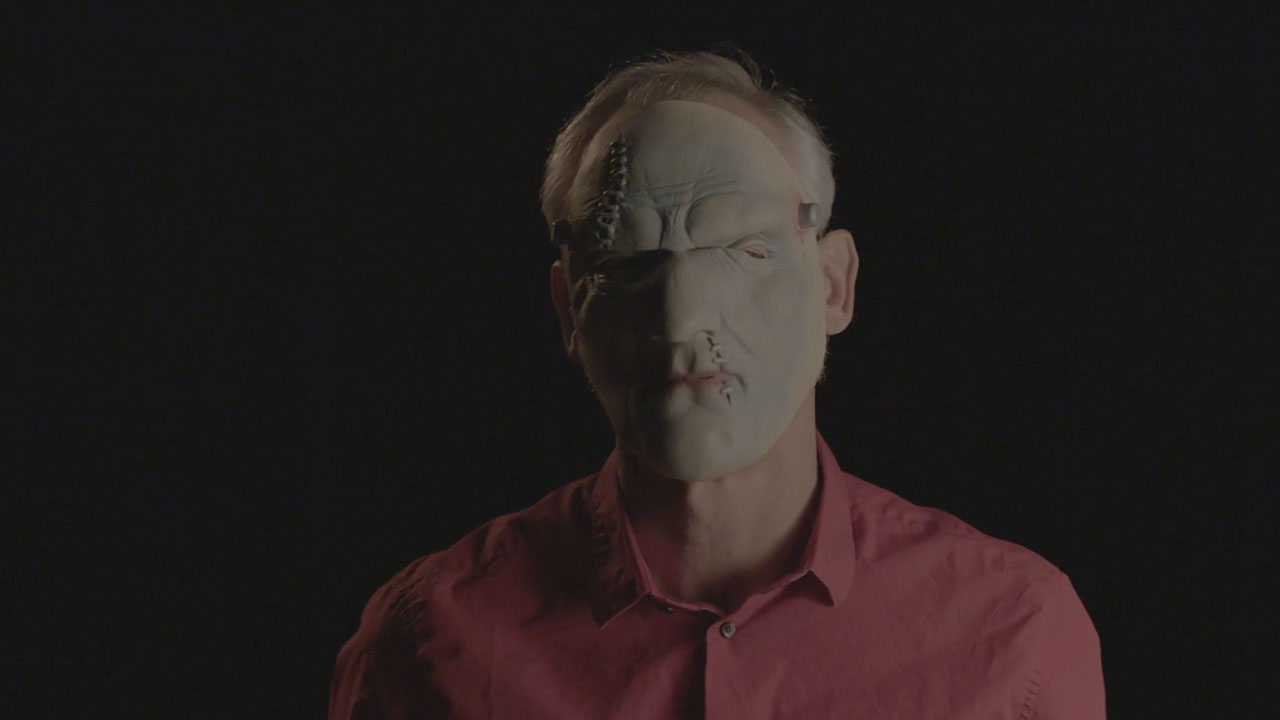 The Mask Task
Josephine Decker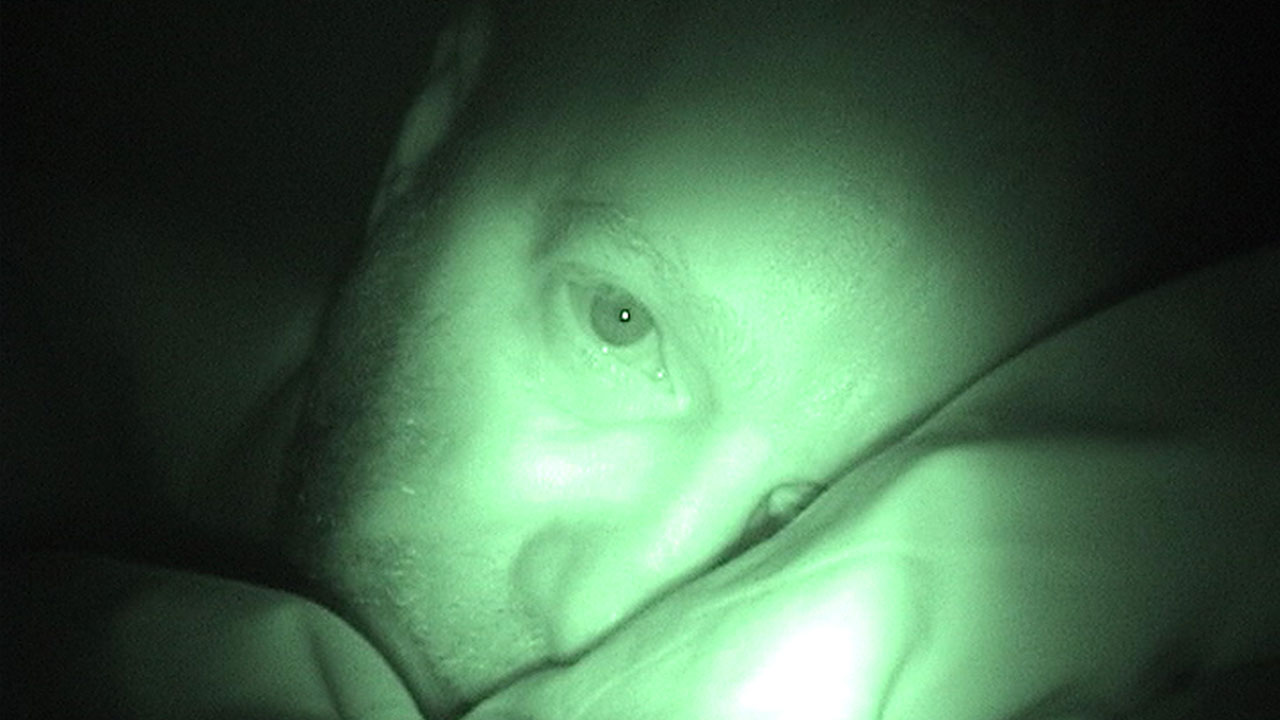 Wide Awake
Alan Berliner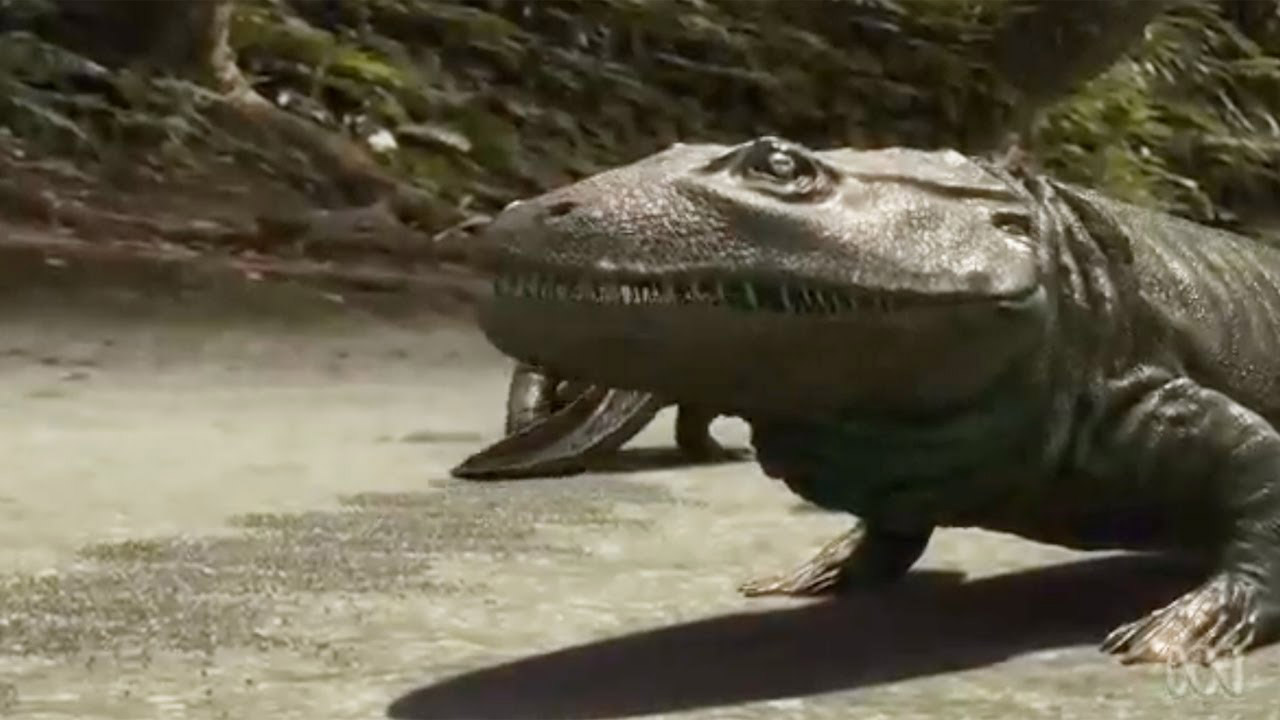 Australia The Time Travellers Guide
Richard Smith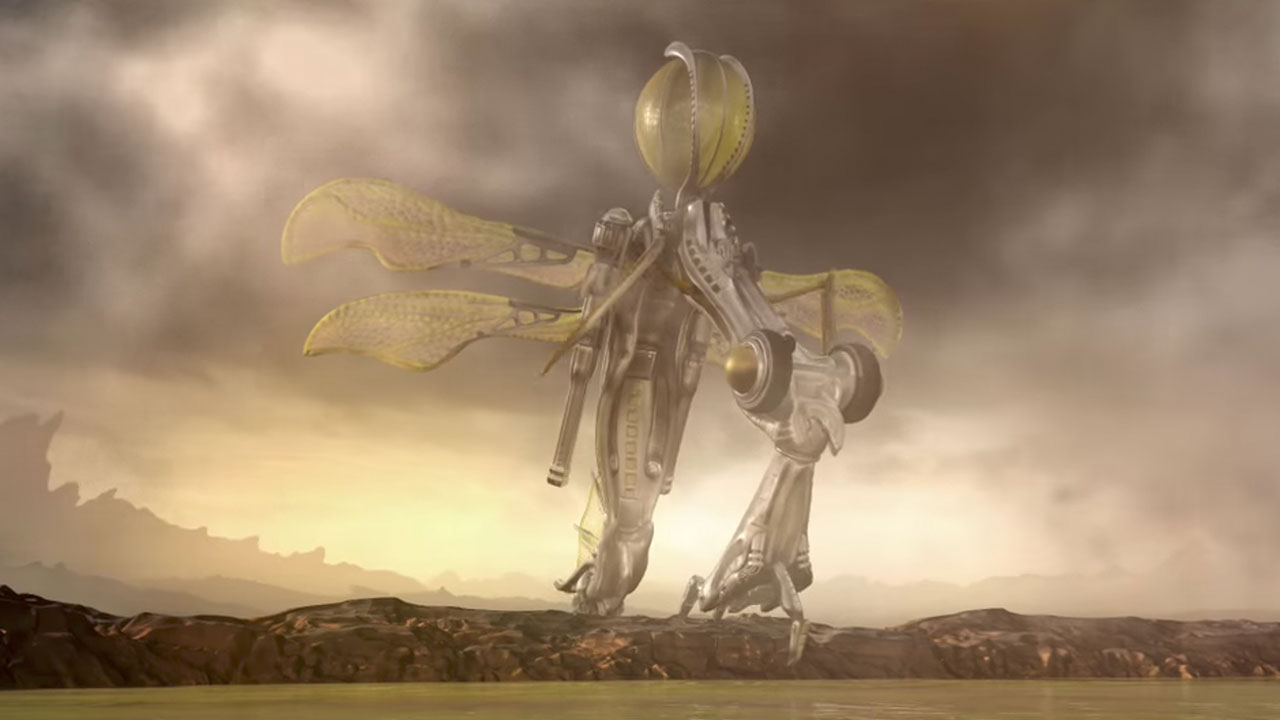 Abiogenesis
Richard Mans
Everything that is forgotten in an instant
Richard Shpuntoff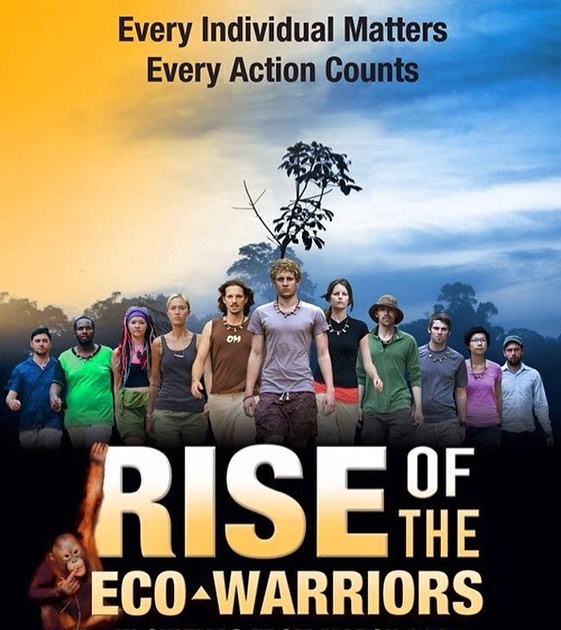 Rise of the Eco-Warriors
Dr Cathy Henkel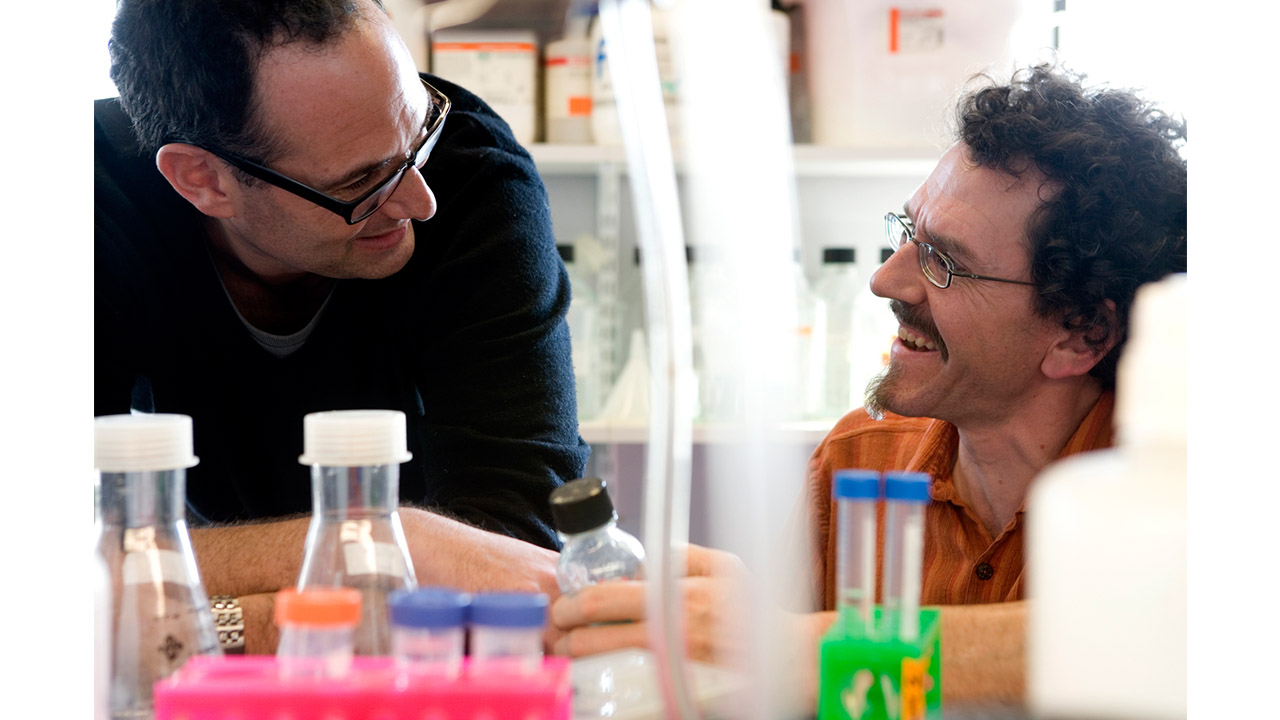 Naturally Obsessed
Carole Rifkind, Richard Rifkind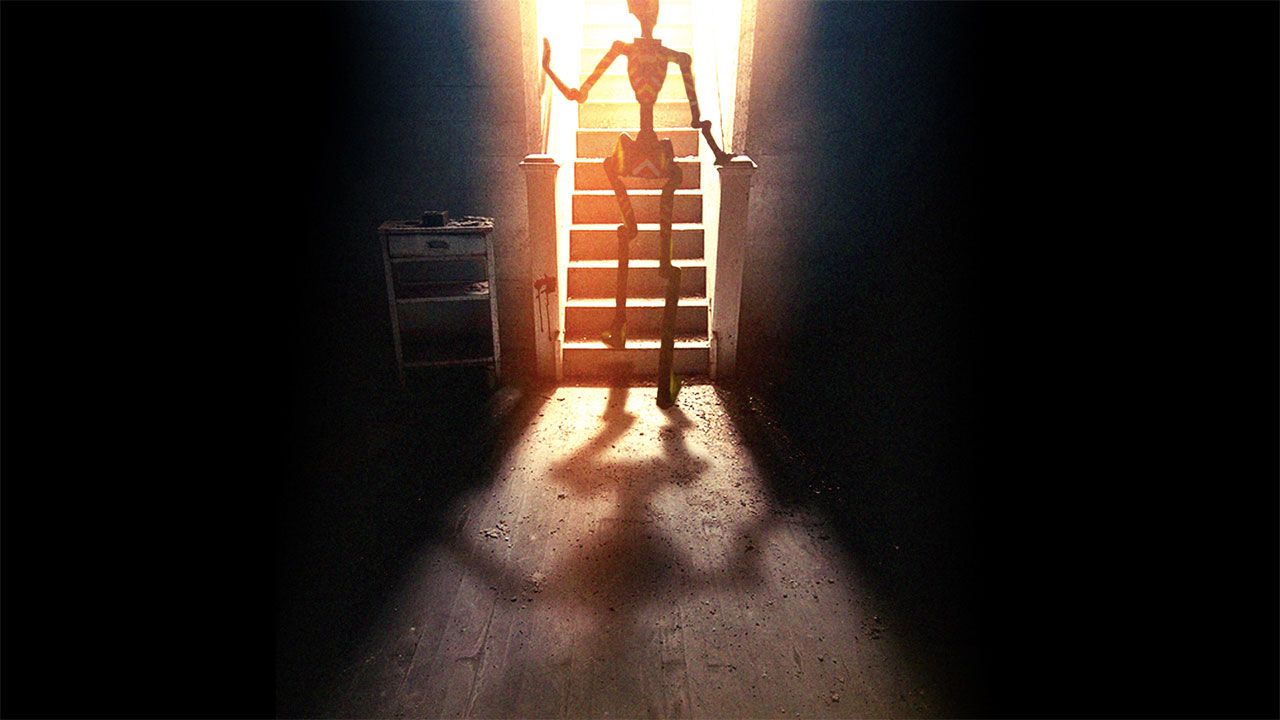 Dr. Easy
Jason Groves,Richard Kenworthy And Christopher Harding
Color of Space
Richard Stanley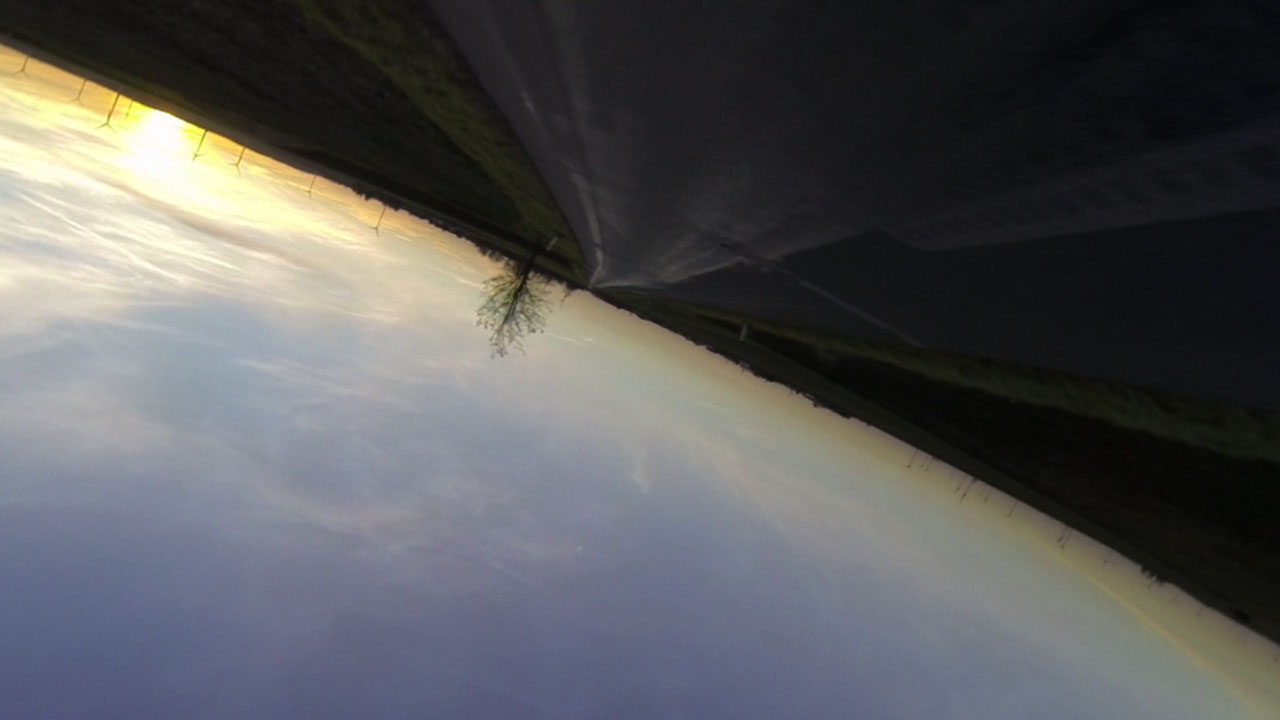 Hypnodrom
Richard Wilhelmer
Waking Life
Richard Linklater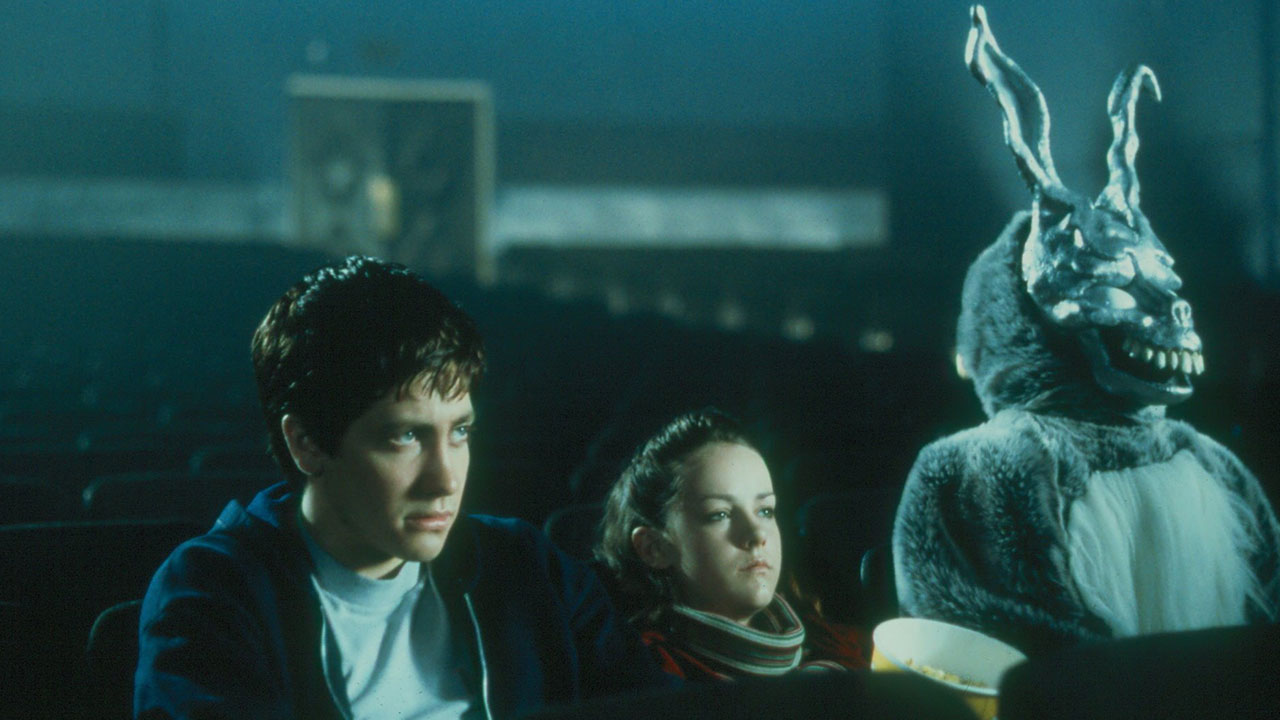 Donnie Darko
Richard Kelly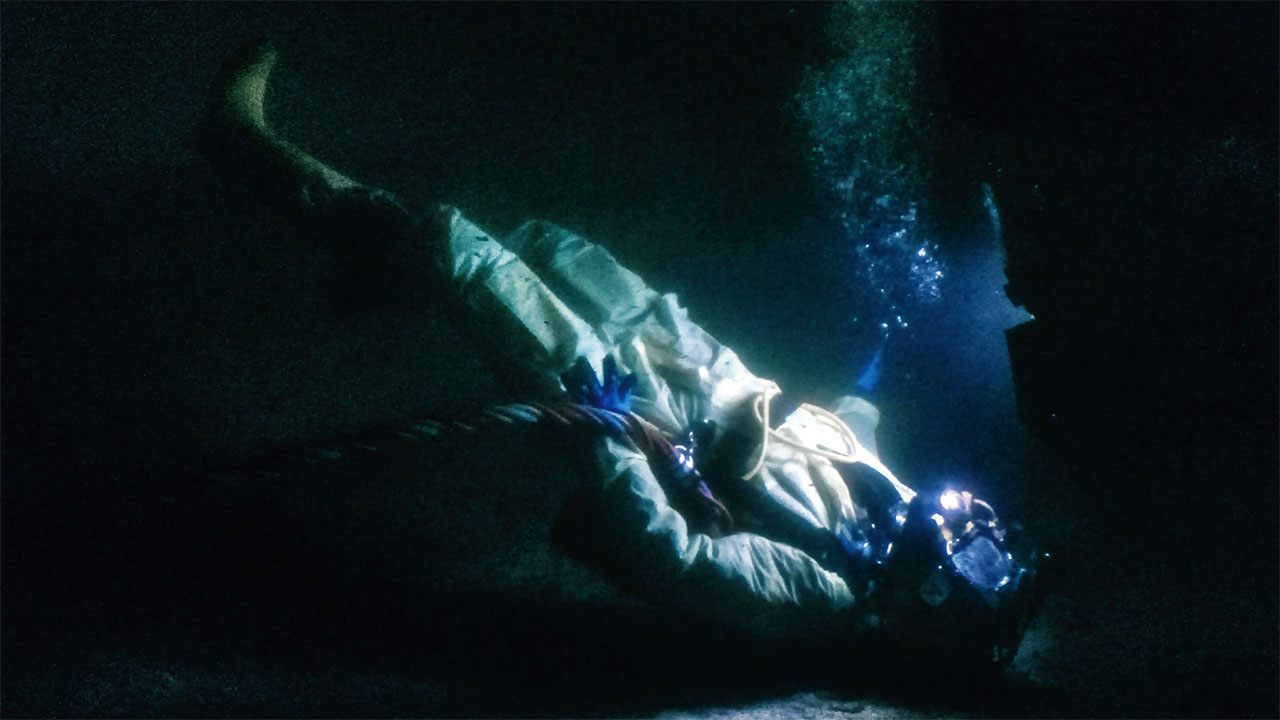 Last Breath
Richard da Costa, Alex Parkinson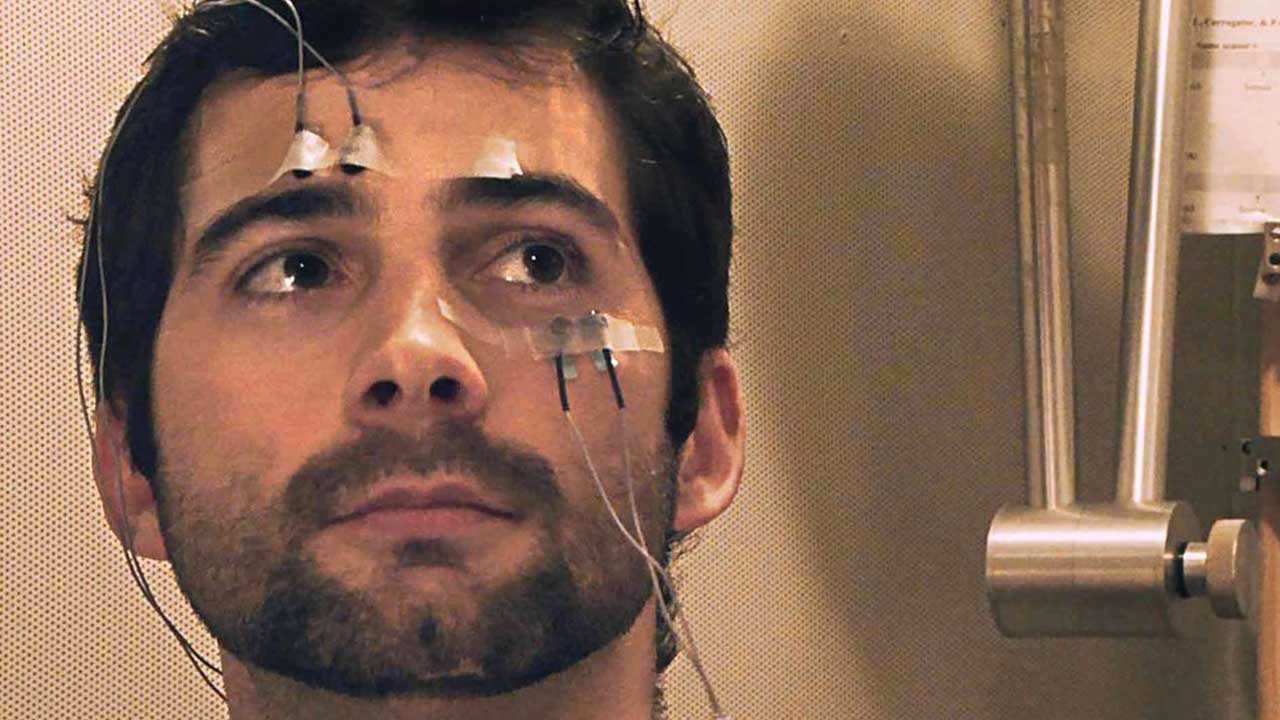 Free the Mind
Phie Ambo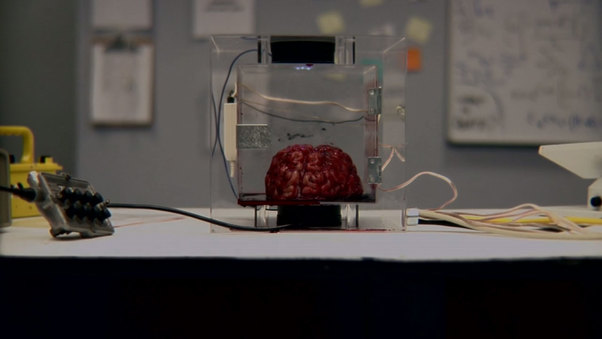 The Sierra Project
Gabriel de Urioste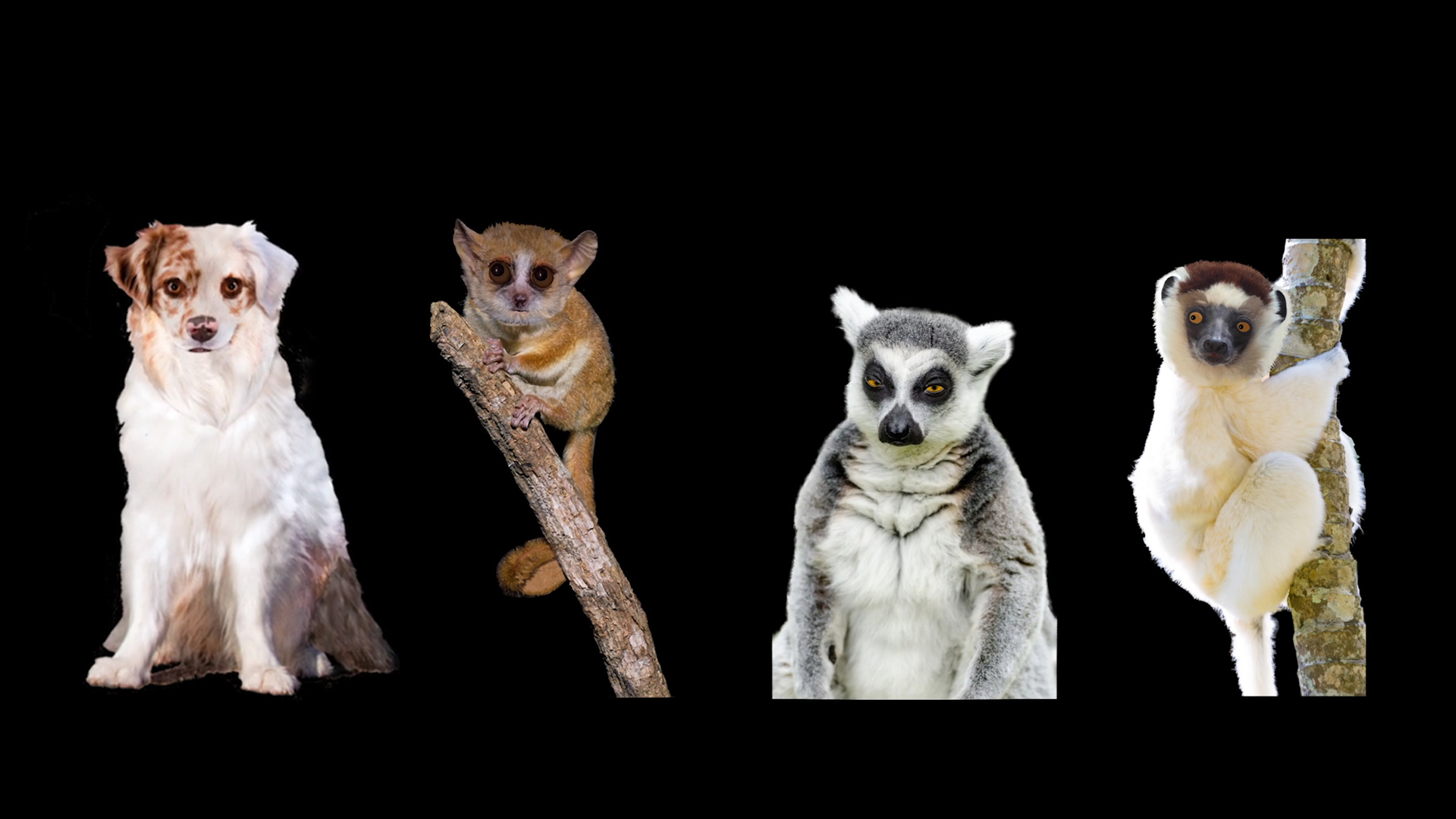 The Jollies: A Biographical Artwork about Primatologist Alison Jolly
Rachel Mayeri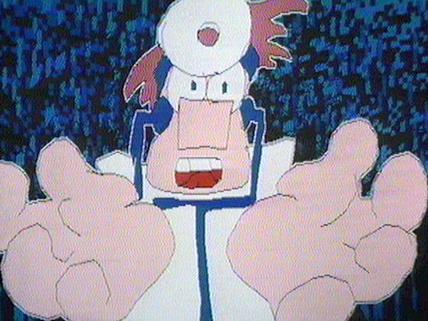 Of Dice and Men
John Weldon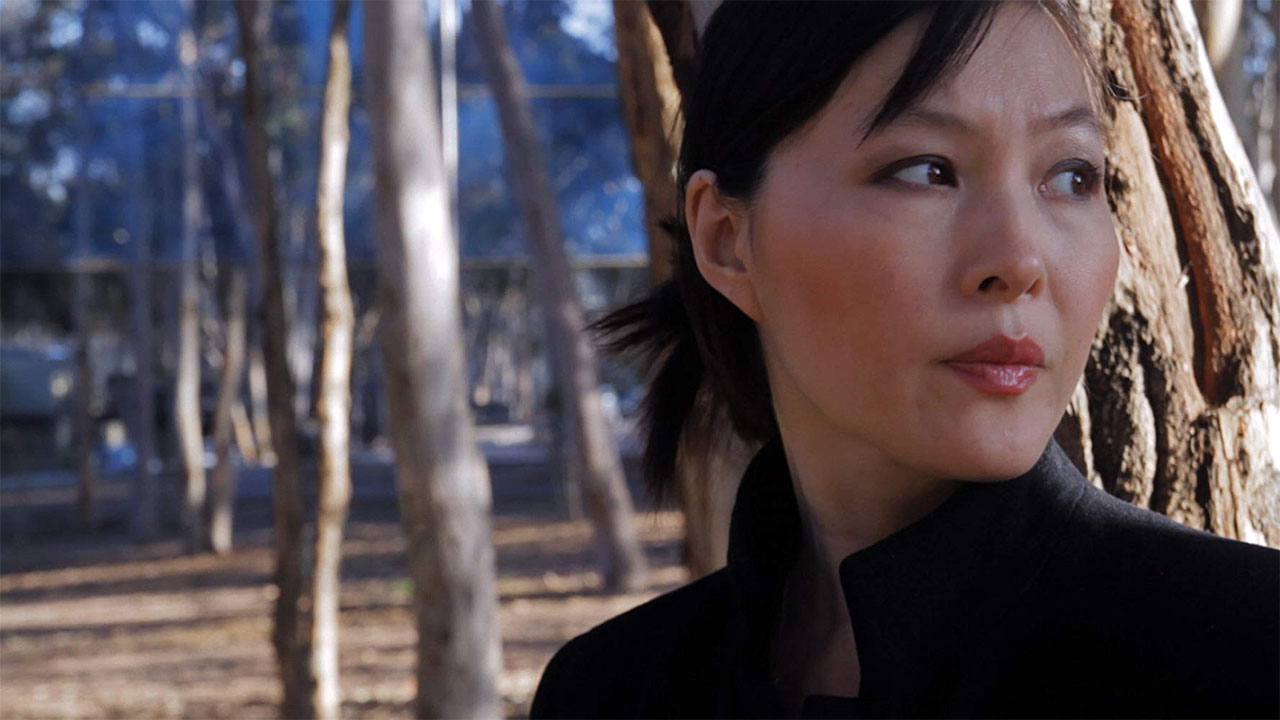 Red Deception
Judith Coppinger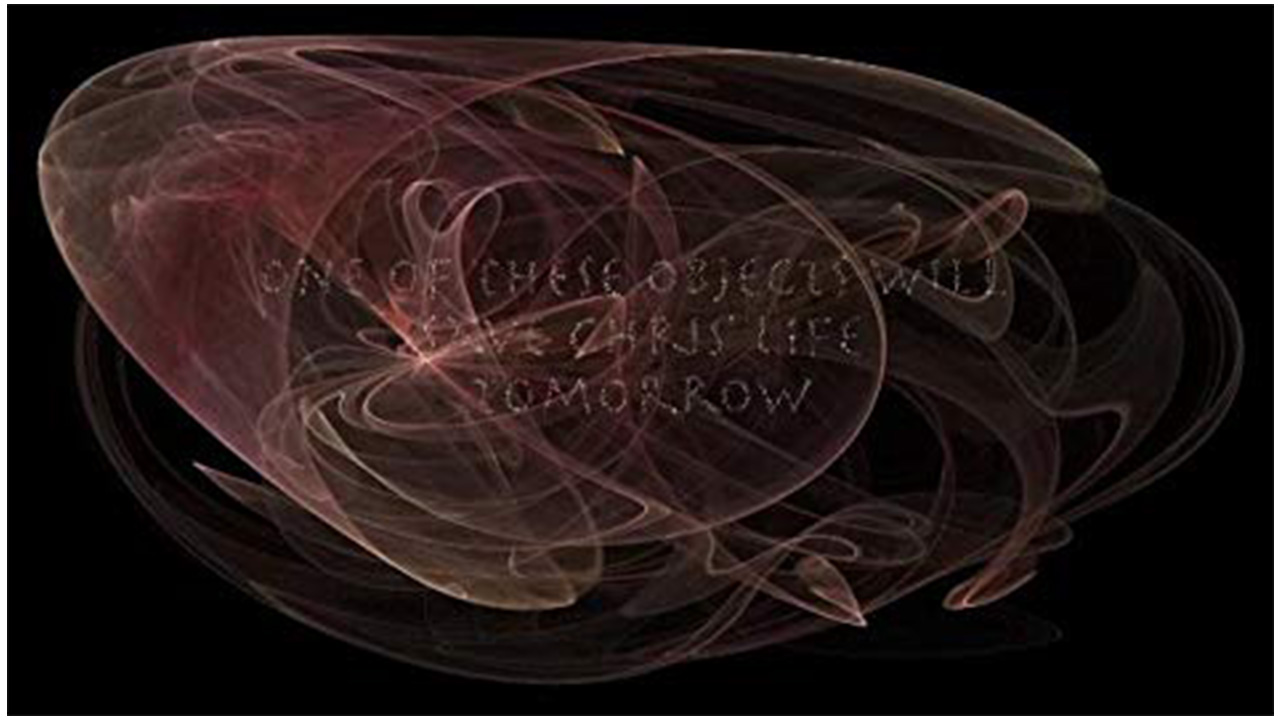 Found In time
Arthur Vincie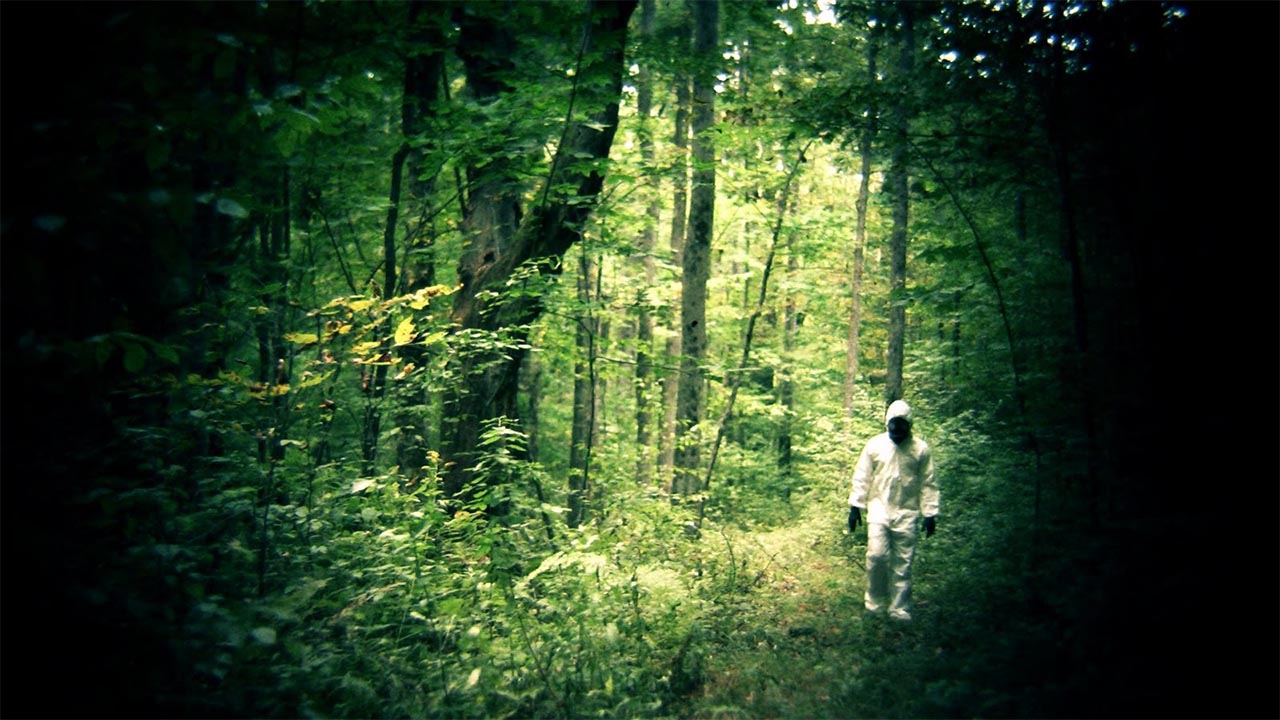 Polypore
Jesse Baradk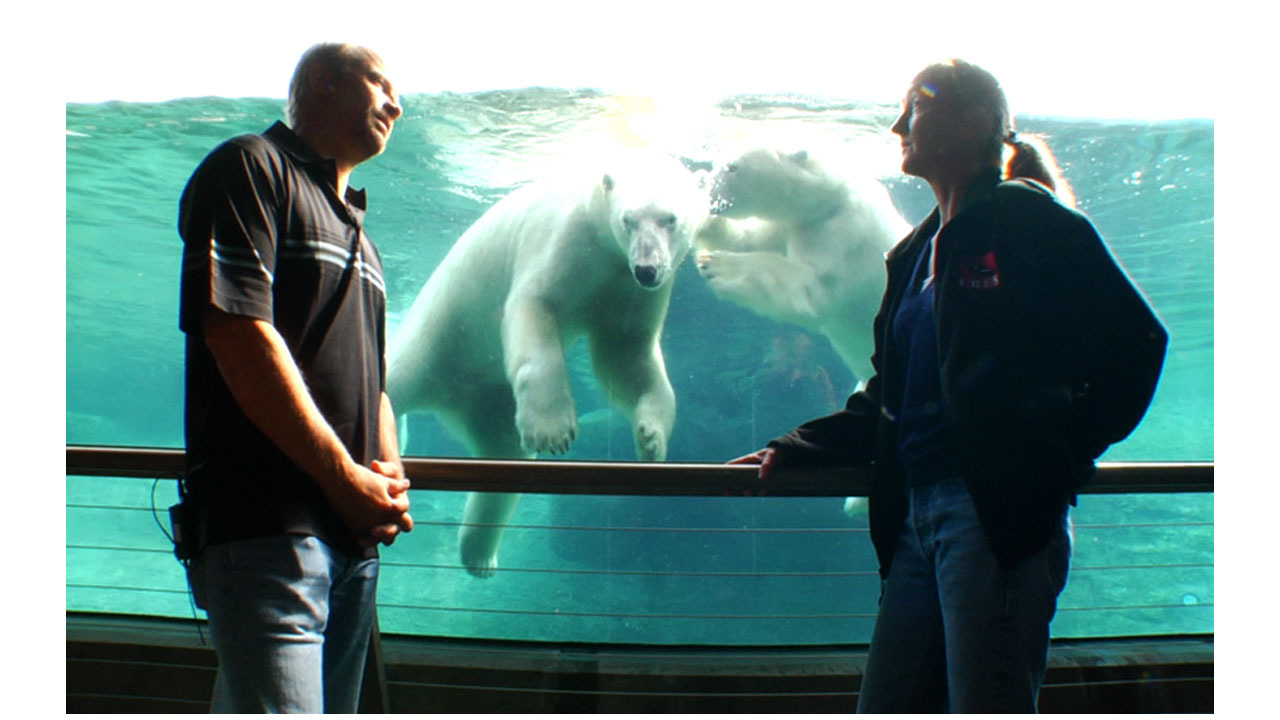 Sizzle
Randy Olson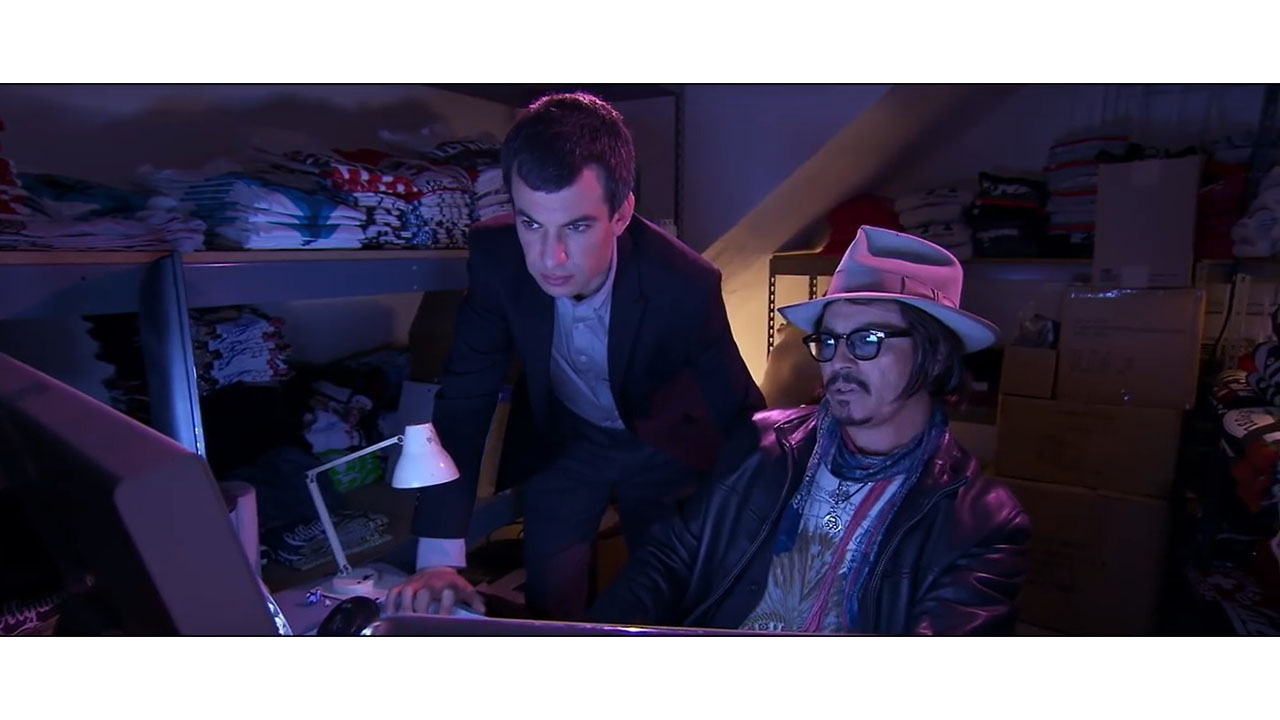 The Web
Nathan Fielder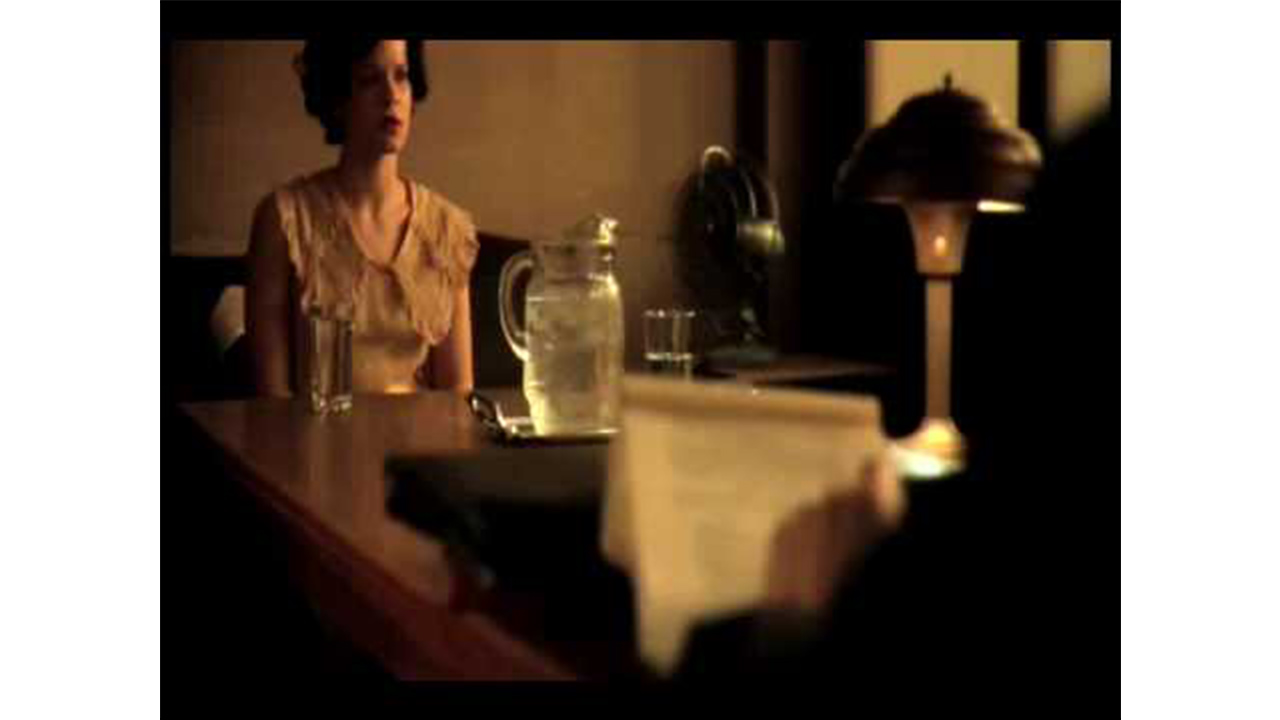 War Against The Weak
Justin Strawhand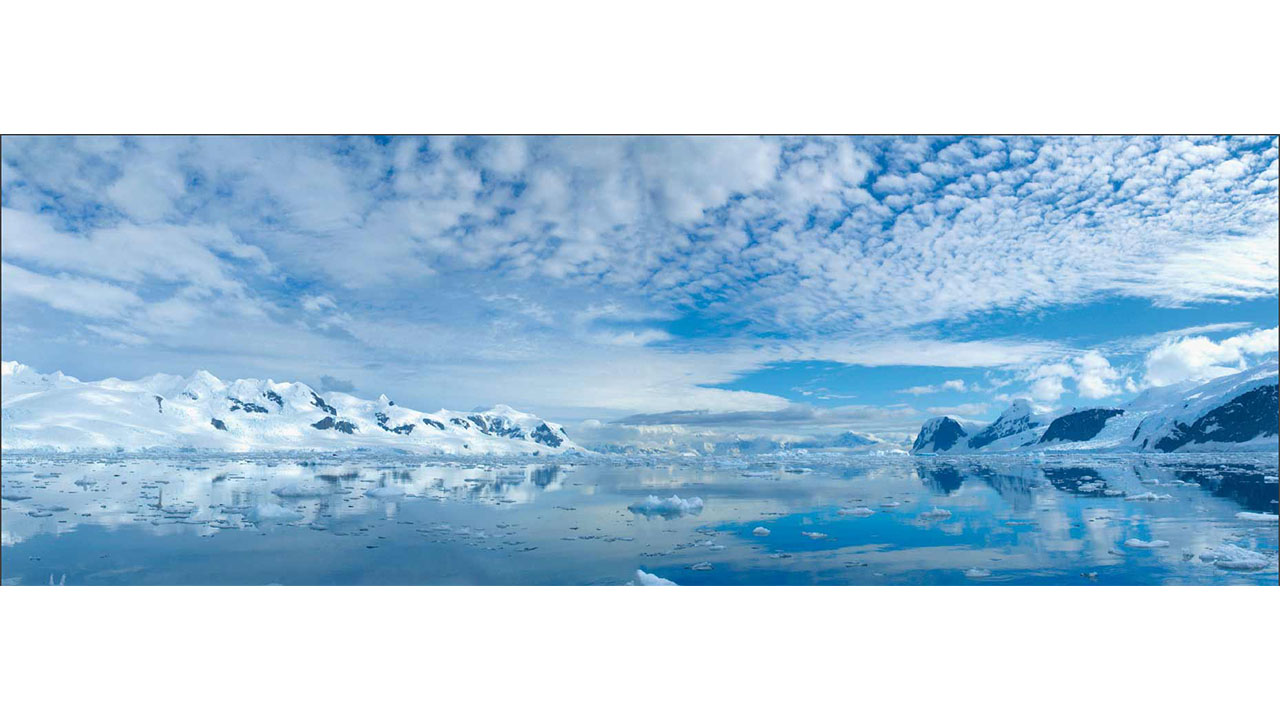 Ice and The Sky
Luc Jacquet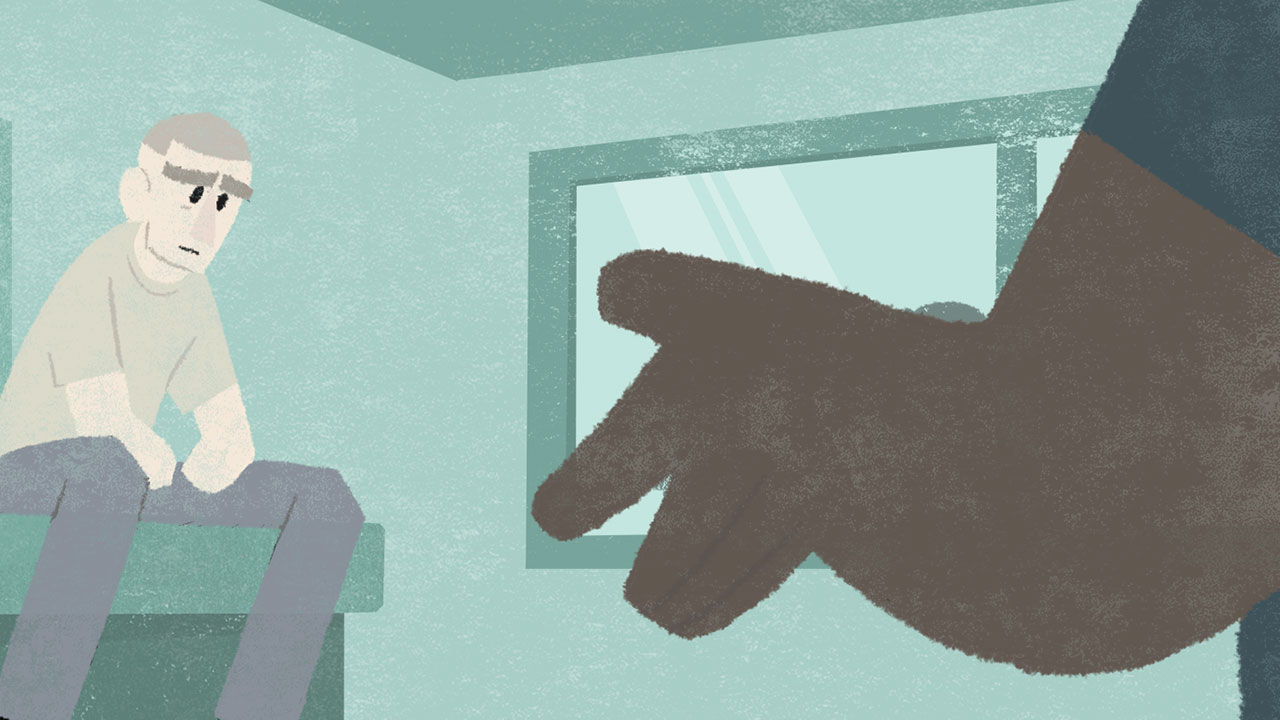 Cradle
Devon Manney
The Thomas Beale Cypher
Andrew Allen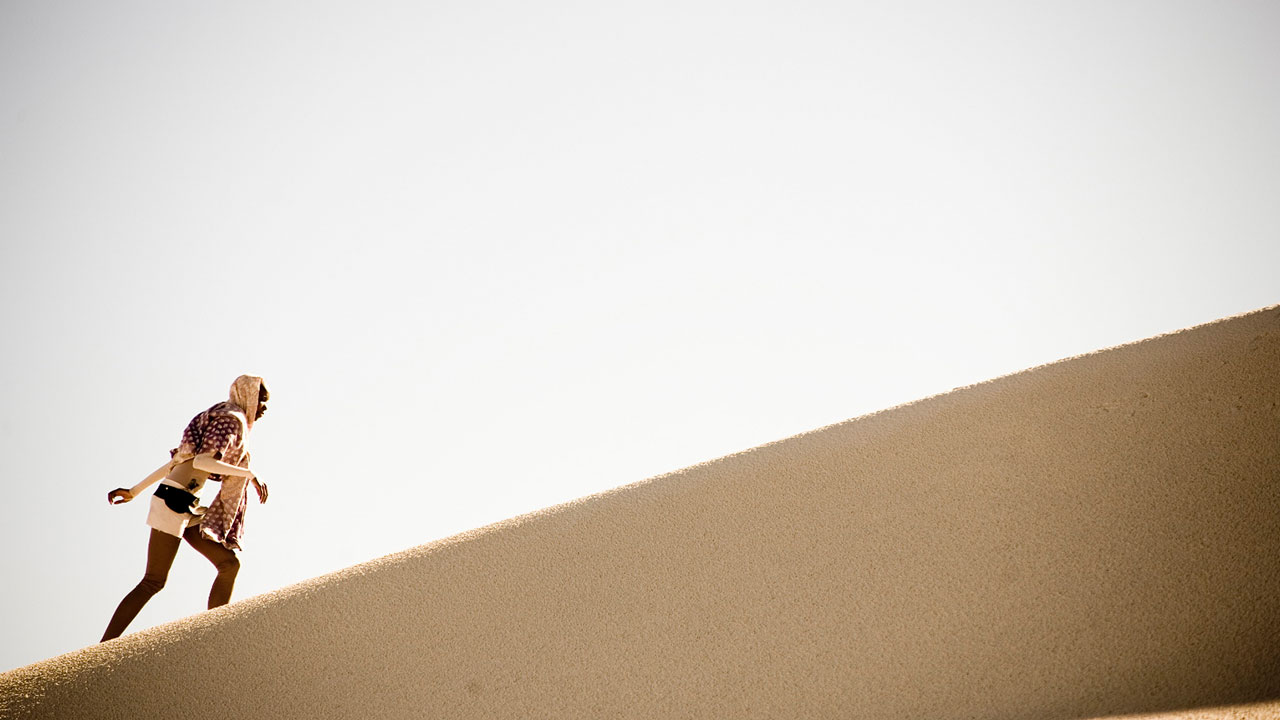 Pumzi
Wanuri Kahiu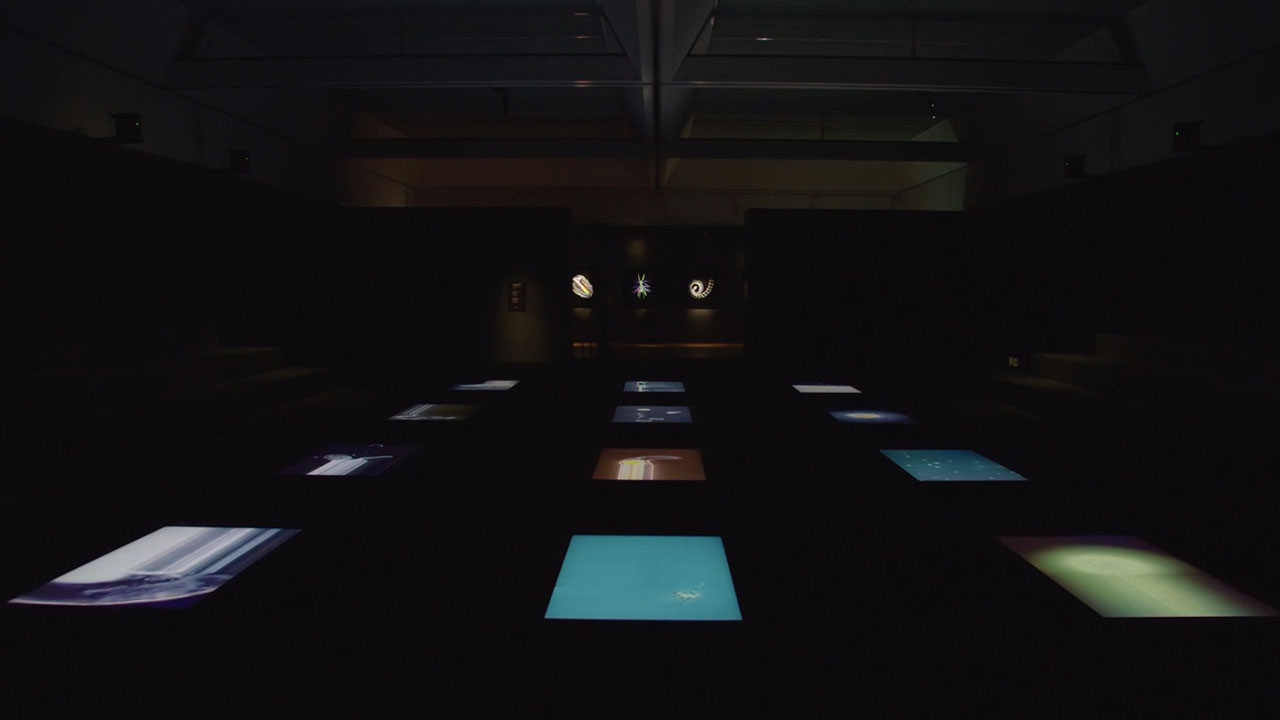 PLANKTON: A Drifting World at the Origin of Life
Christian Sardet,Hiroyasu Takahashi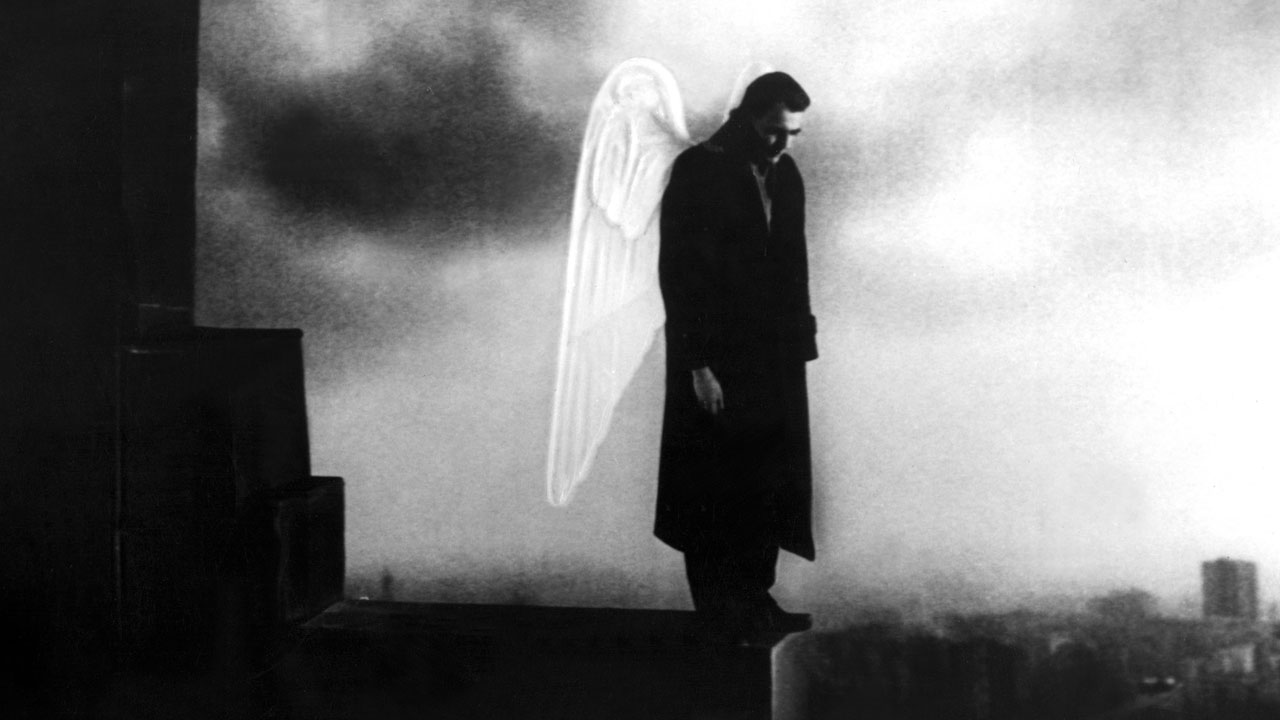 Wings of Desire
Wim Wenders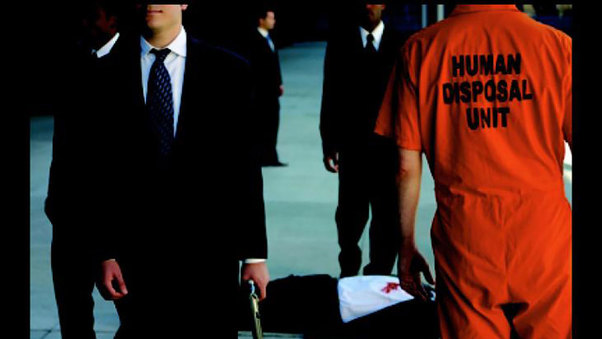 Transgressions
Valerie Weiss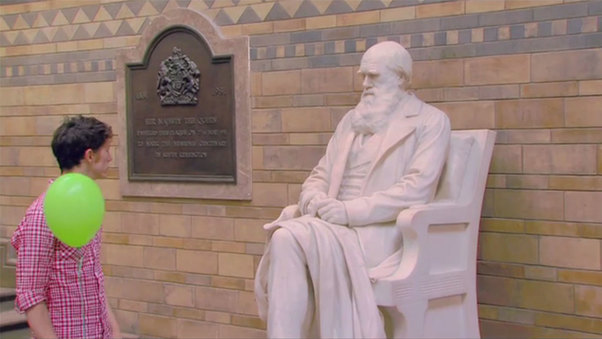 Wallace
Patrick Griffiths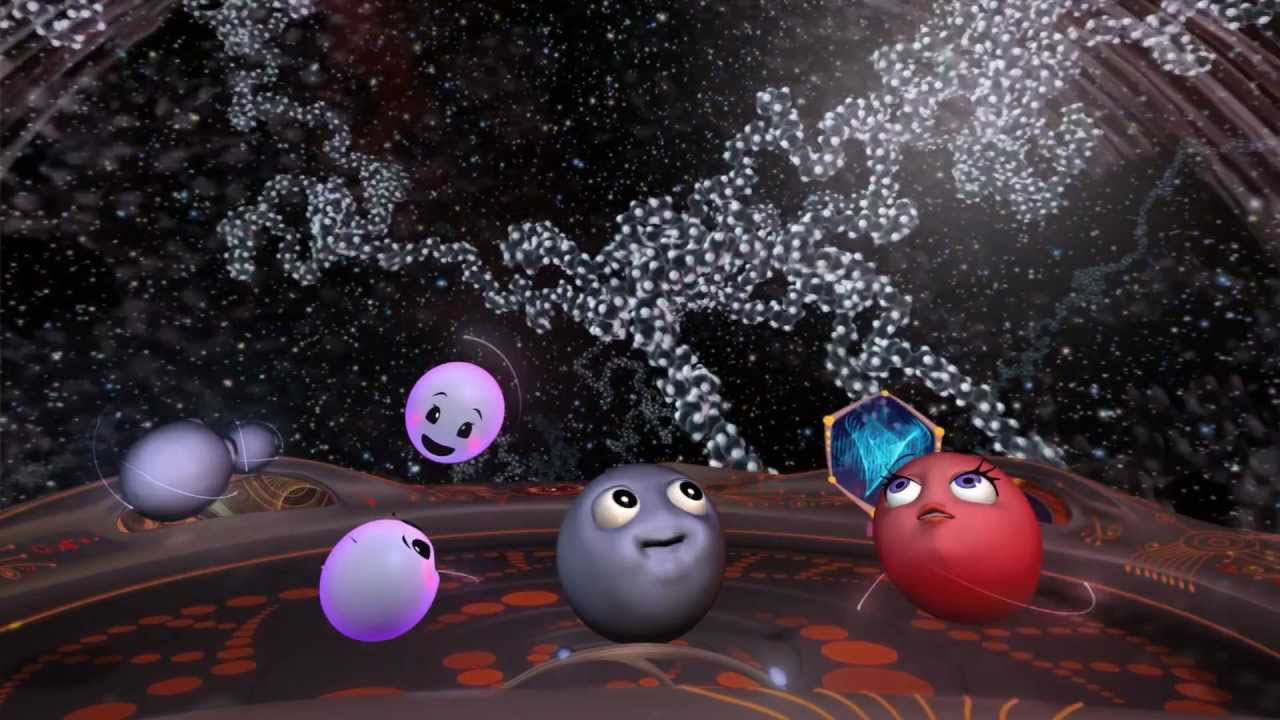 Molecules to the Max!
V. Owen Bush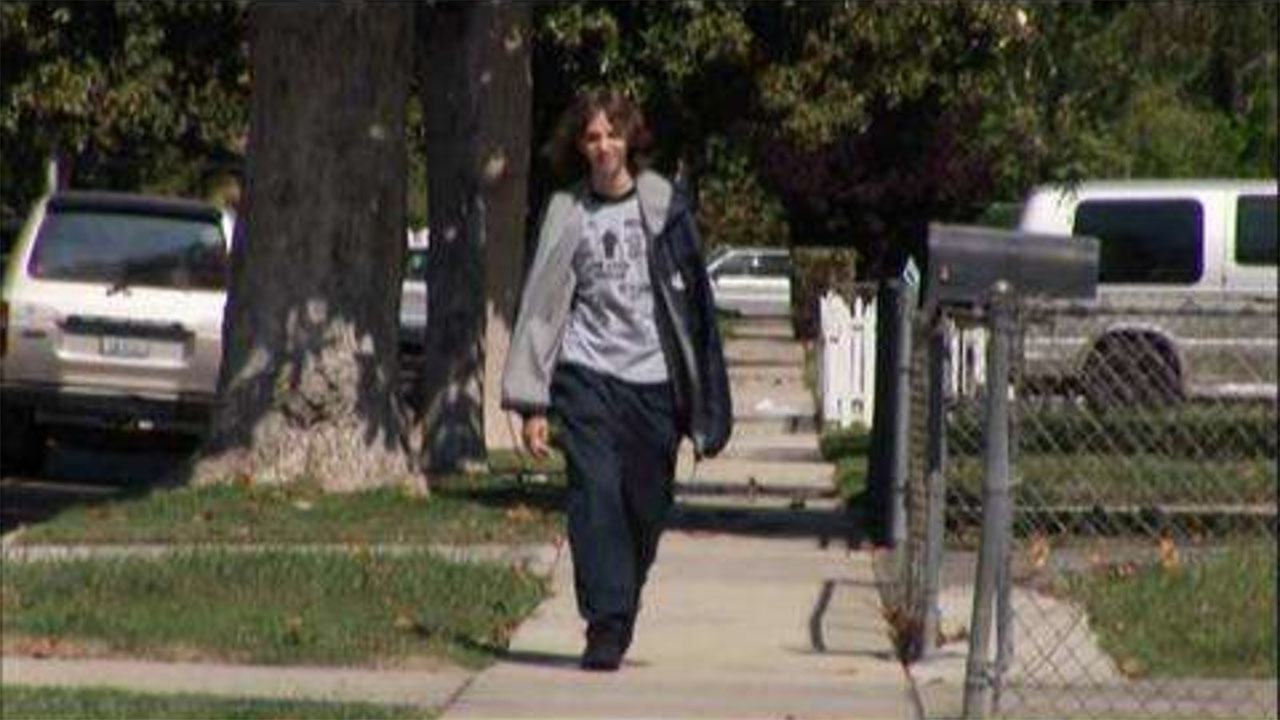 Hard Problems
George Paul Csicsery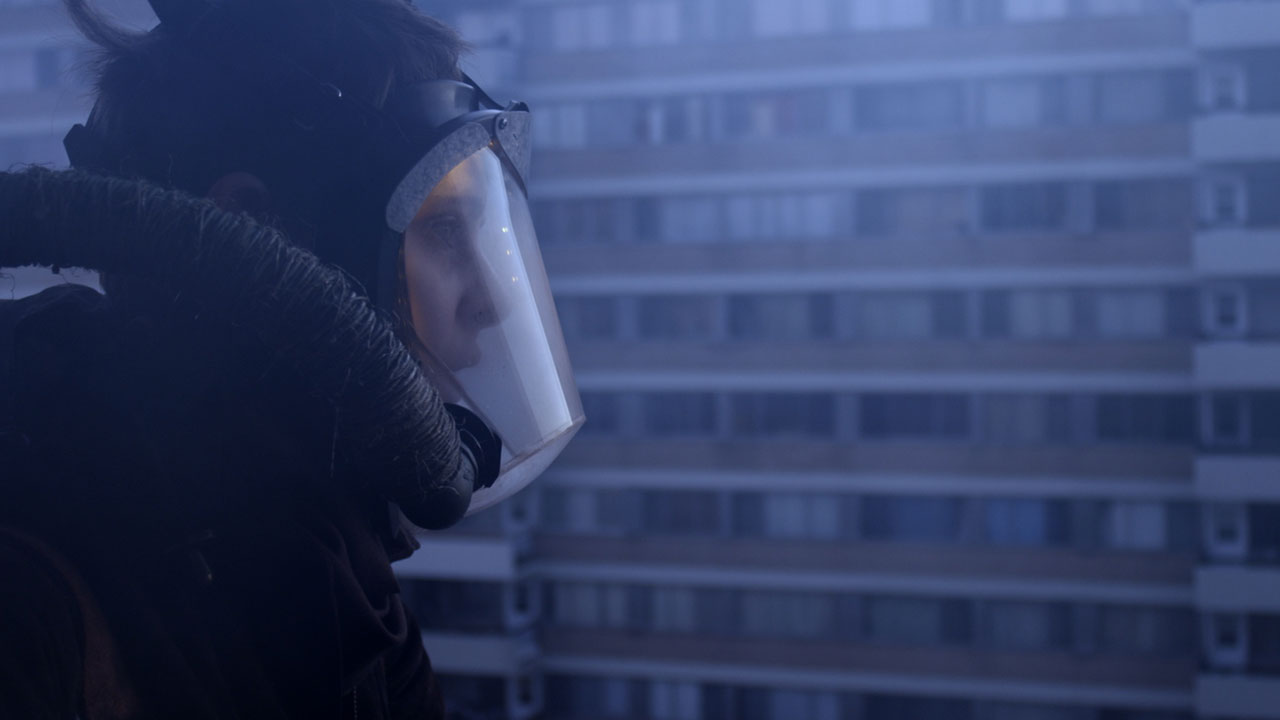 Days of Eva
Vincent René-Lortie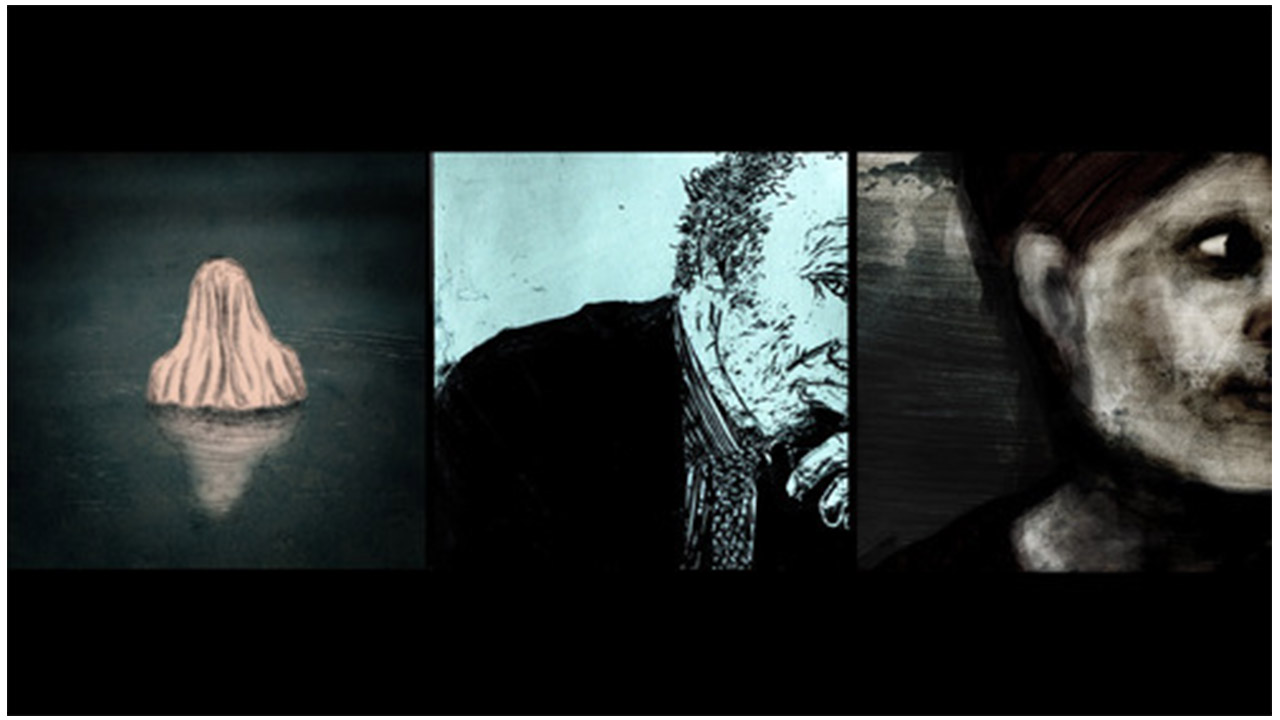 Through the Hawthorn
Anna Benner, Pia Borg, Gemma Burditt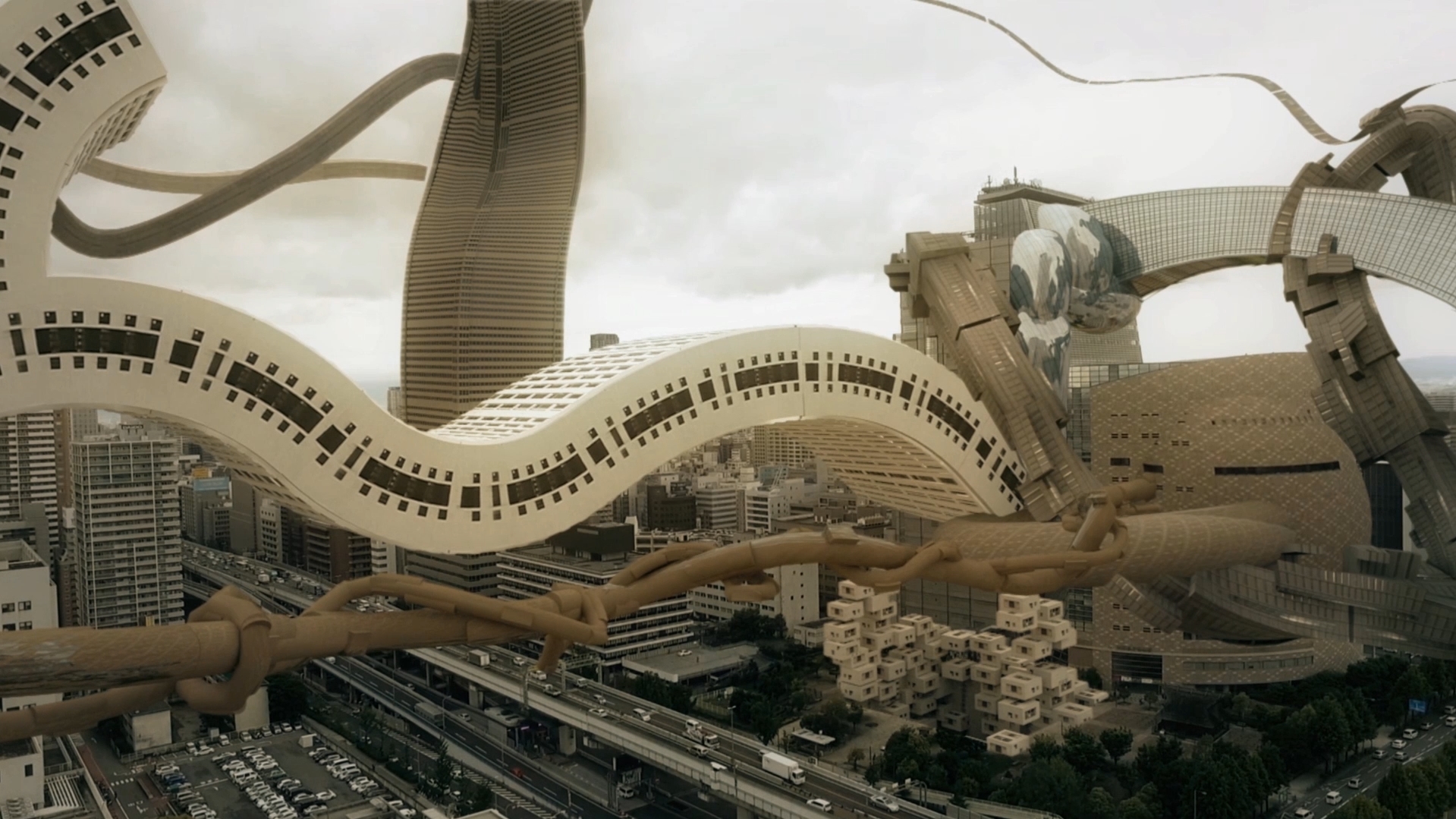 Spatial Bodies
AUJIK
Our Lady of the Hormones
Bertrand Mandico
Refraction: The Alphabet
Jesse Zaninger
I Love My Wife...
Ian Tierney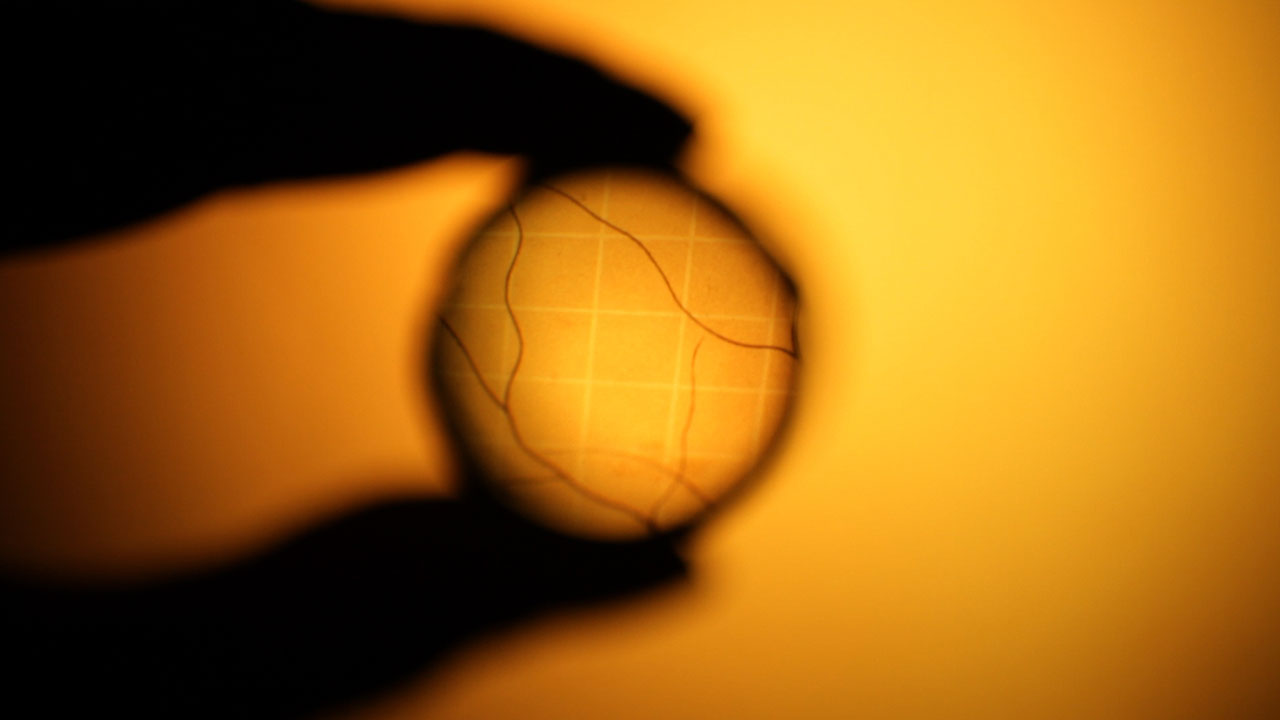 Atlas
Sara Hibbert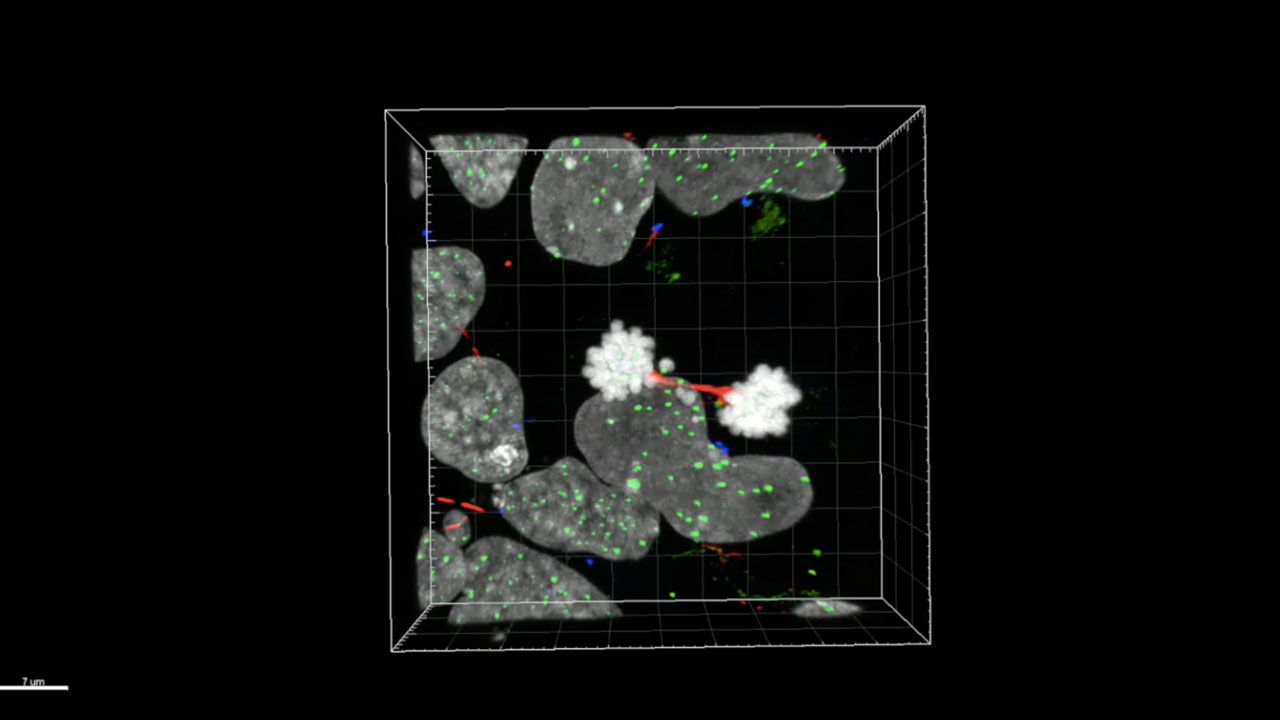 Huntington's disease cell division phenotype
Gist Croft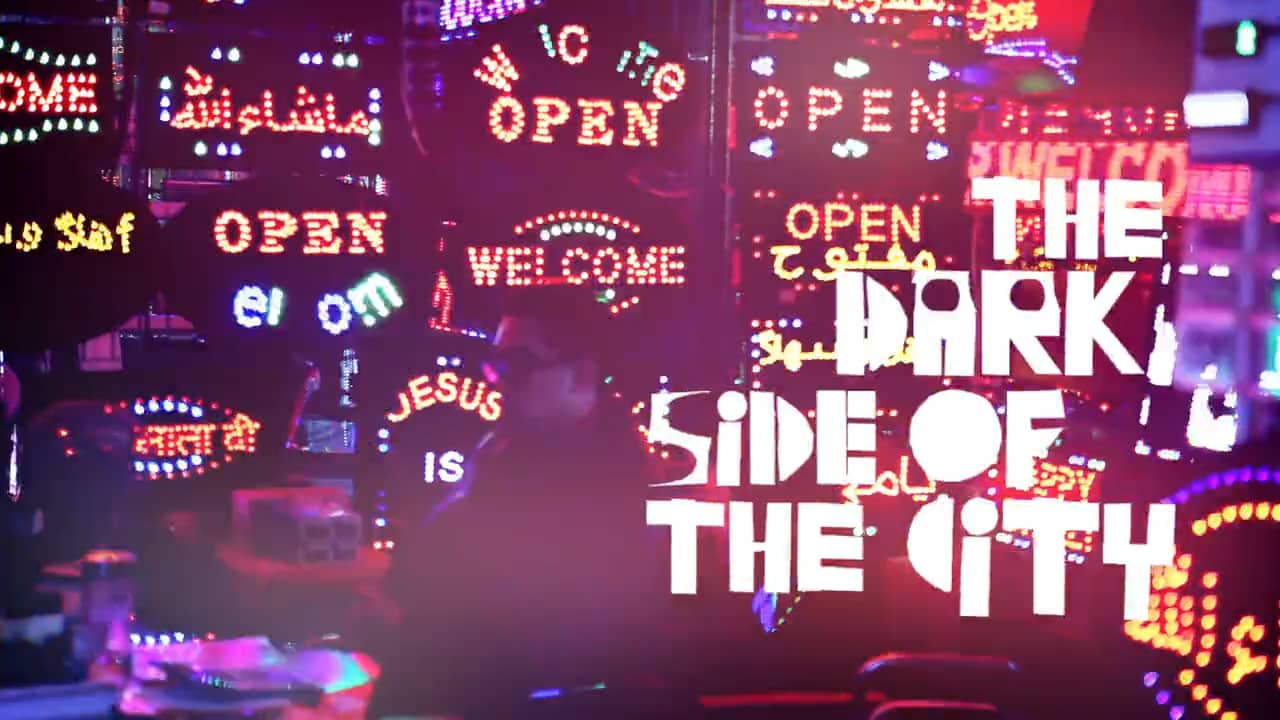 A Journey through the Dark Side of the City
Liam Young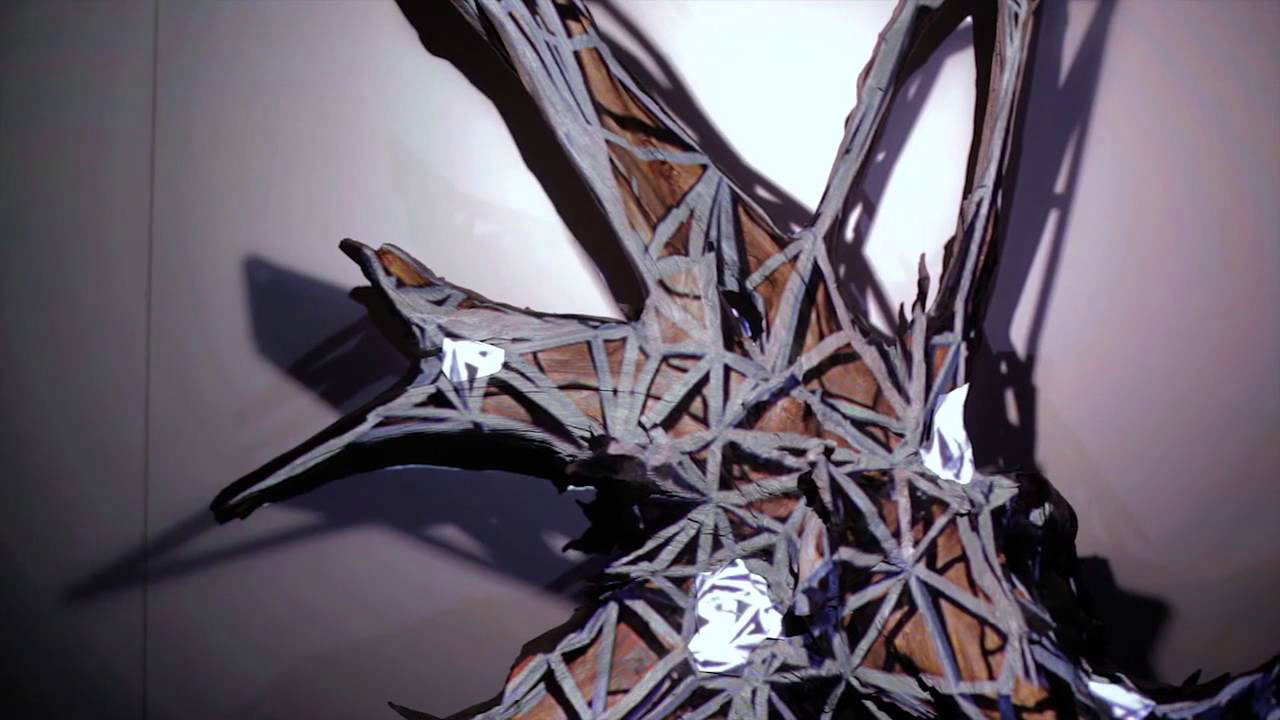 Radix
Xenorama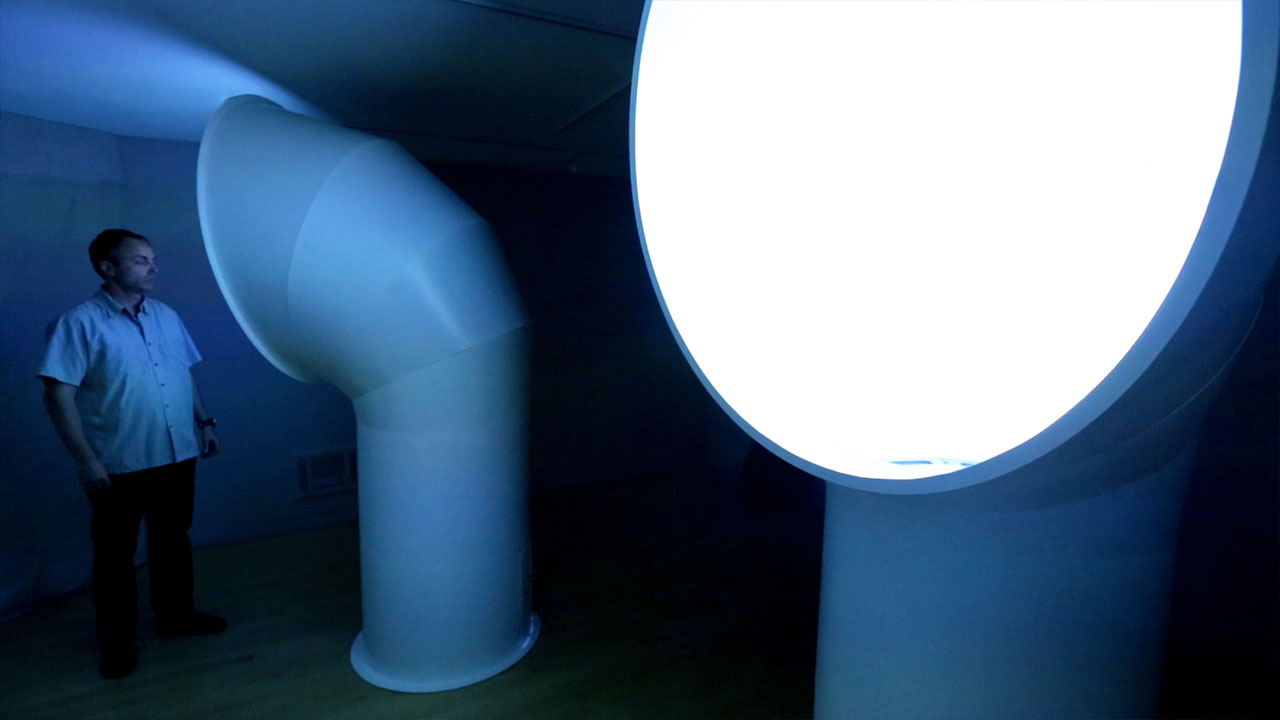 CODE HUMPBACK 'What are the Whales Saying?
Charles Lindsay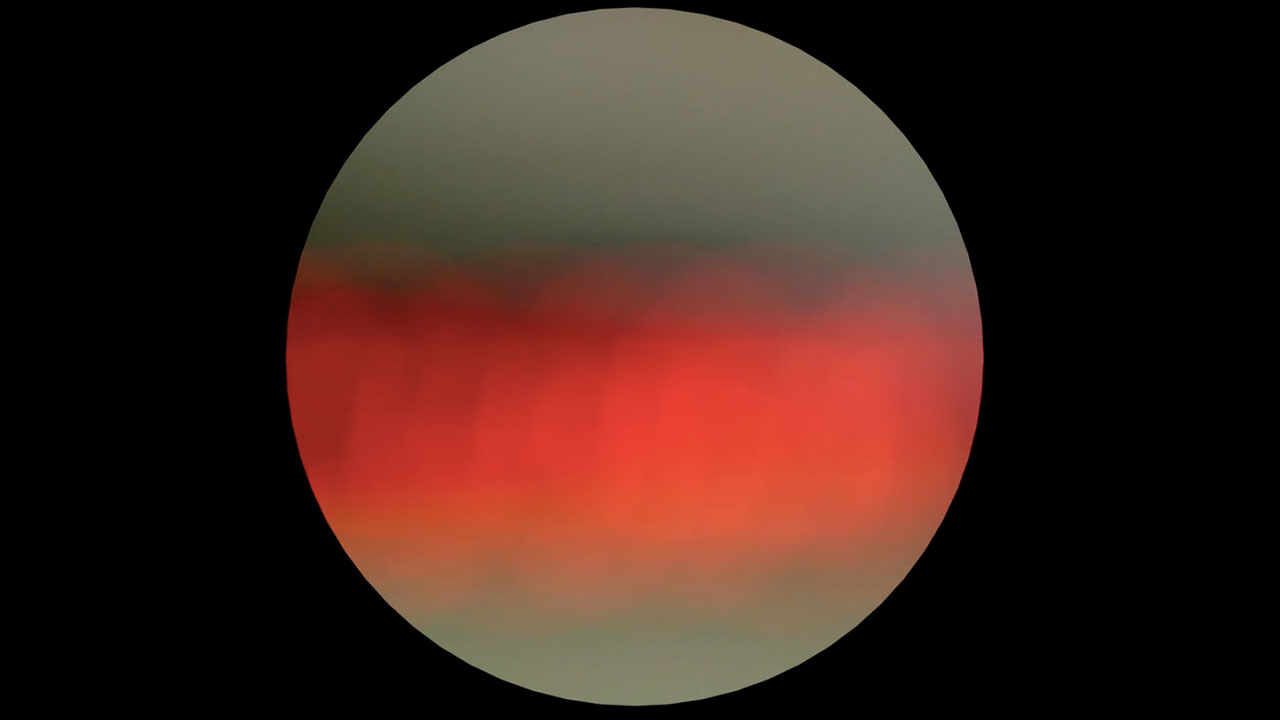 CODE HUMPBACK 'All We Need is Love'
Charles Lindsay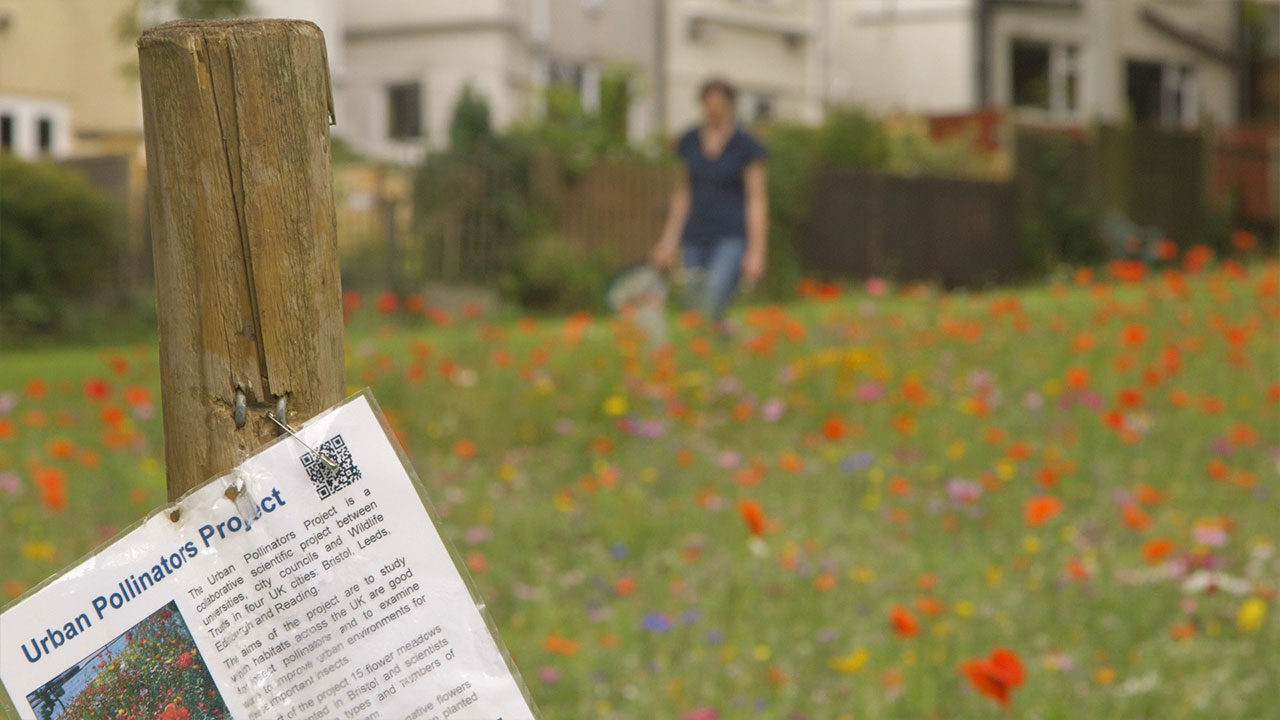 Insects in the City: can cities save our bees?
Barry J. Gibb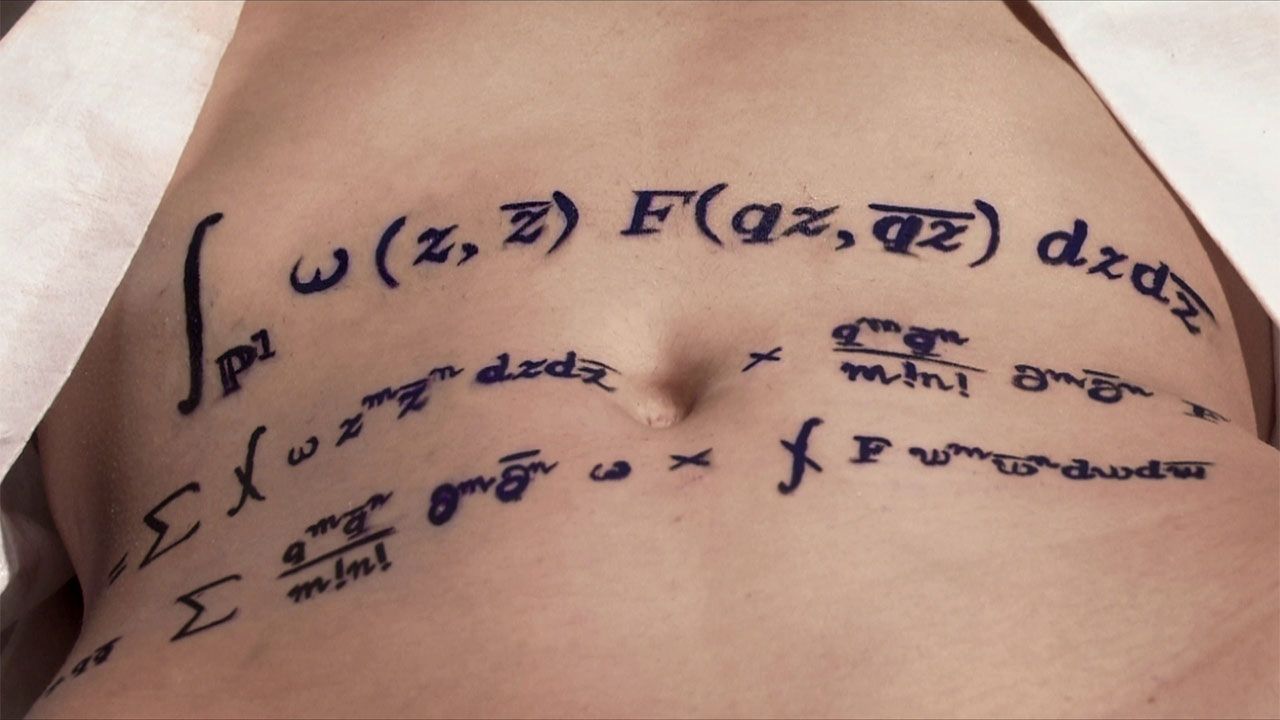 Rites of Love and Math
Reine Graves,Edward Frenkel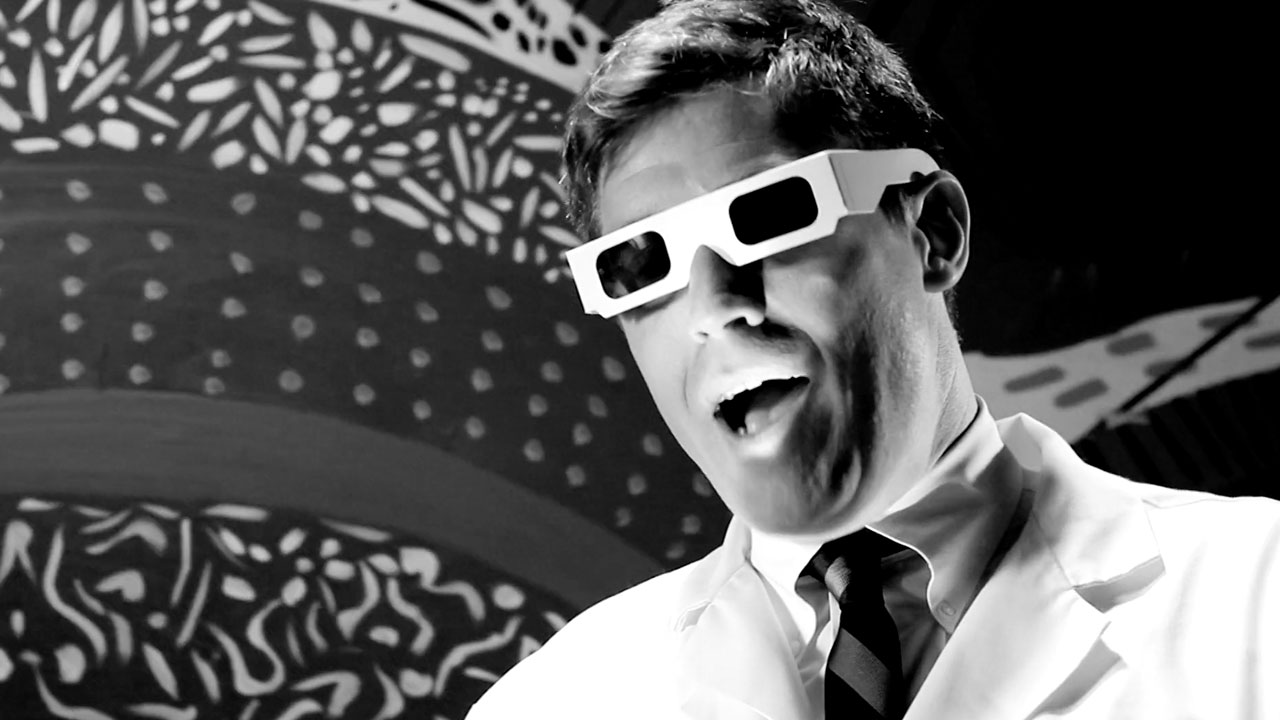 Life and Freaky Times of Uncle Luke
Jillian Mayer,Lucas Leyva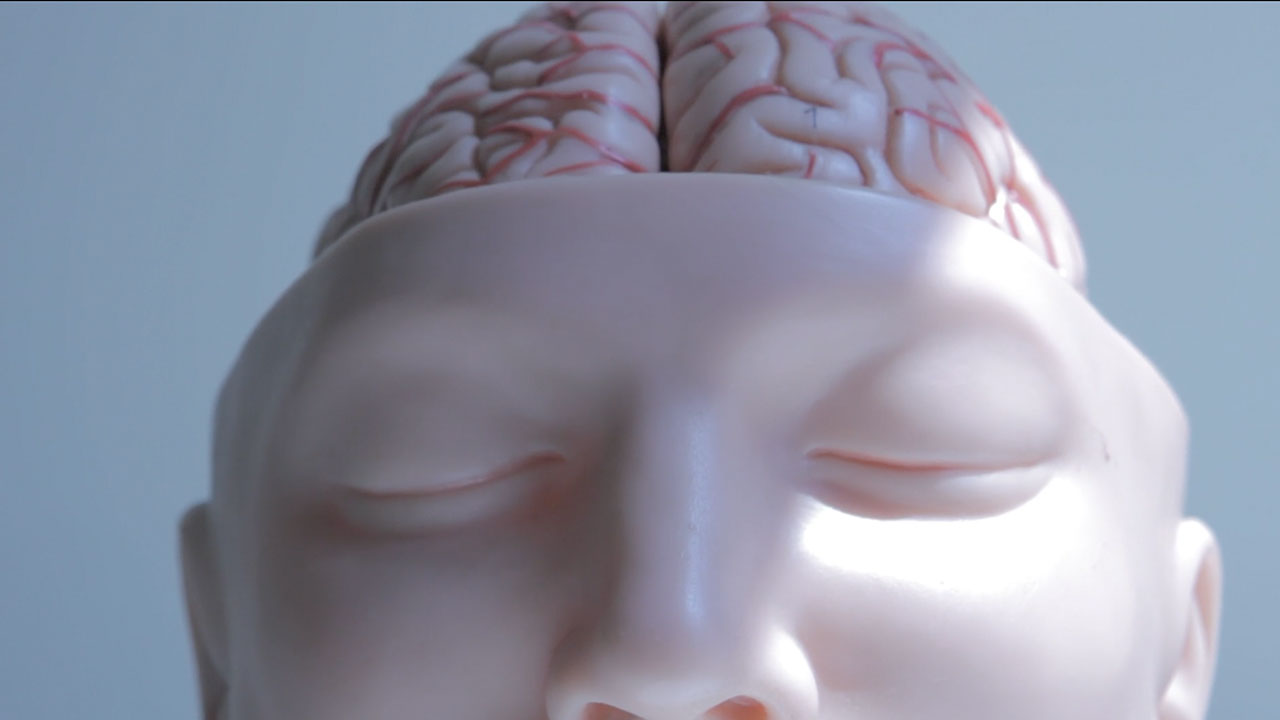 Brain with Arteries on Head Model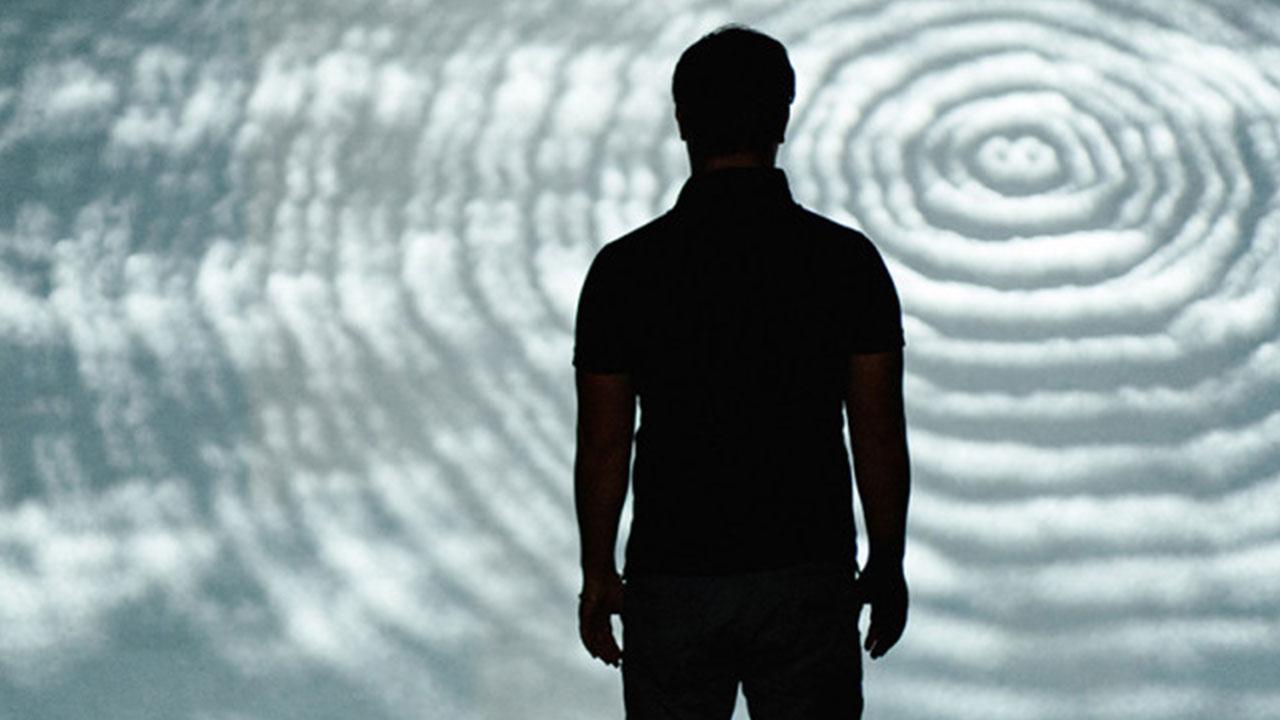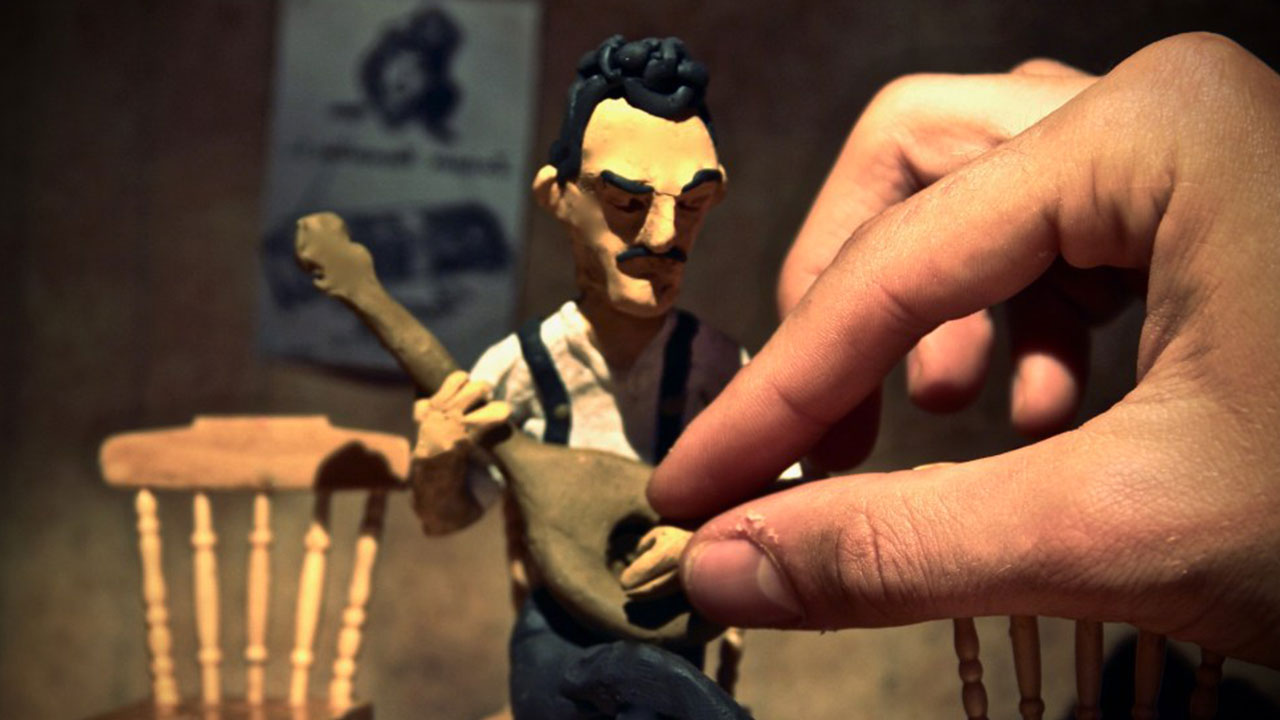 Stop motion will save the (film) world!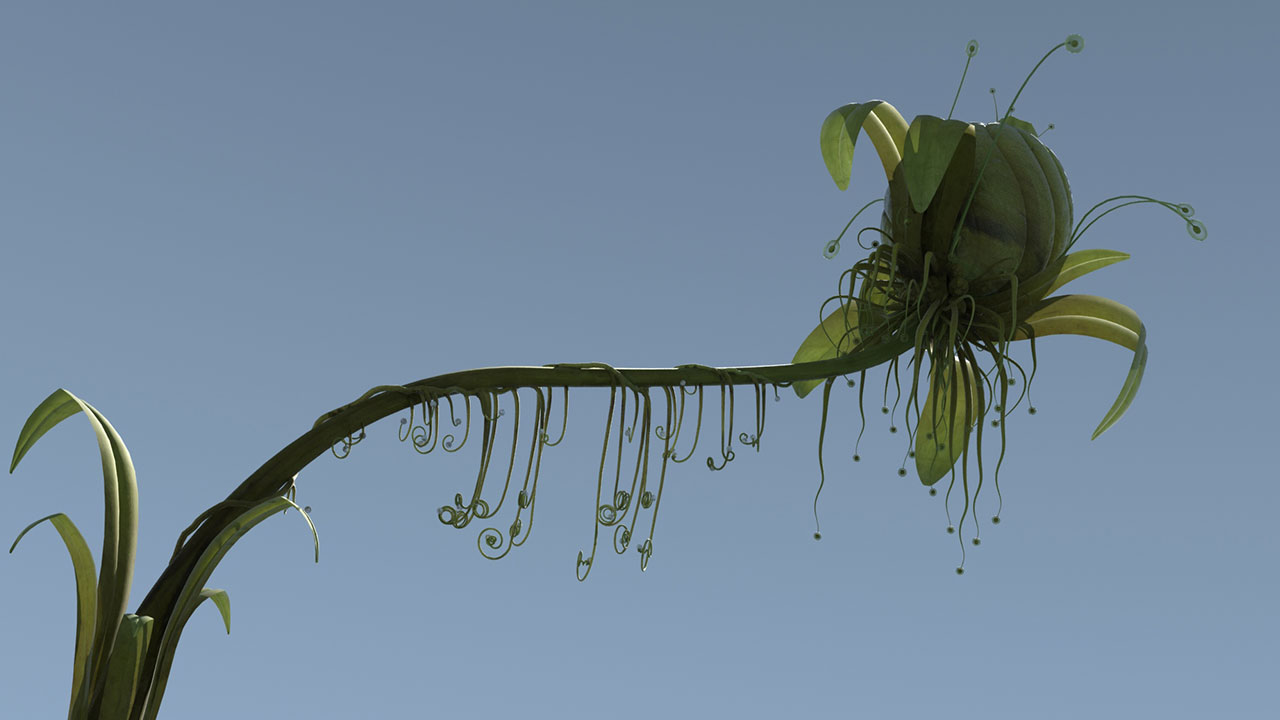 The Persistence of Life: Survival Cinema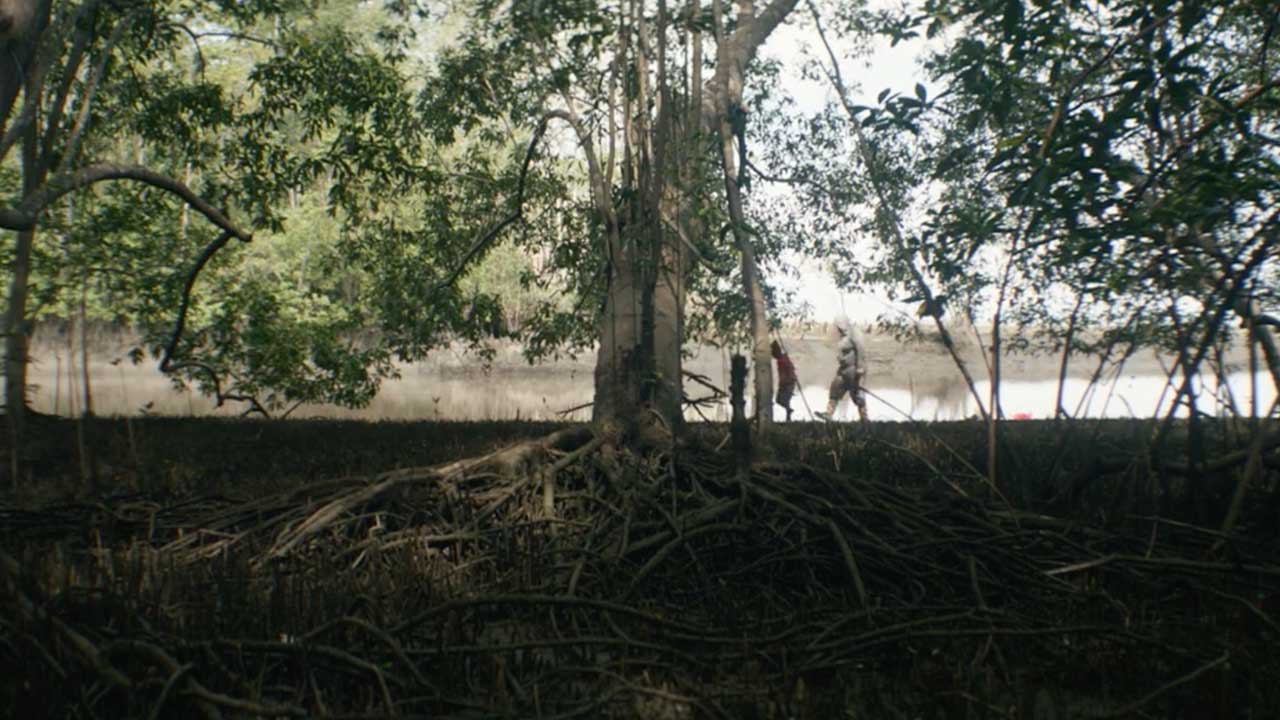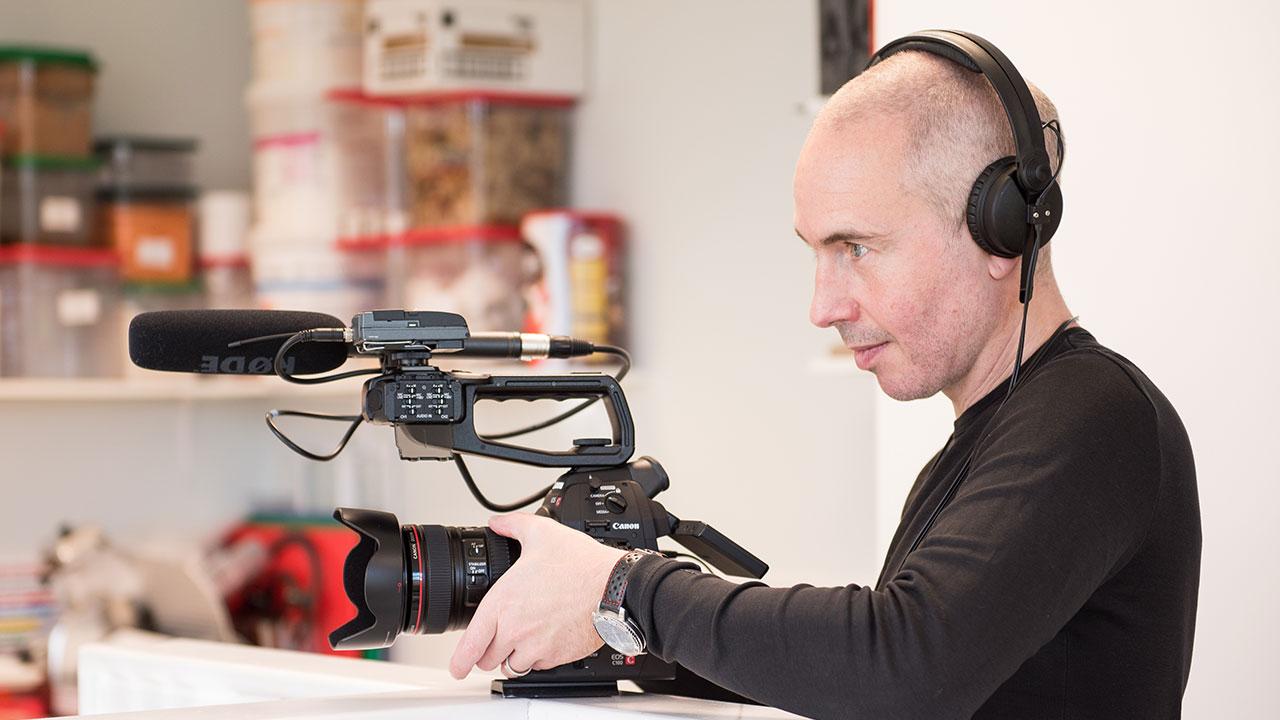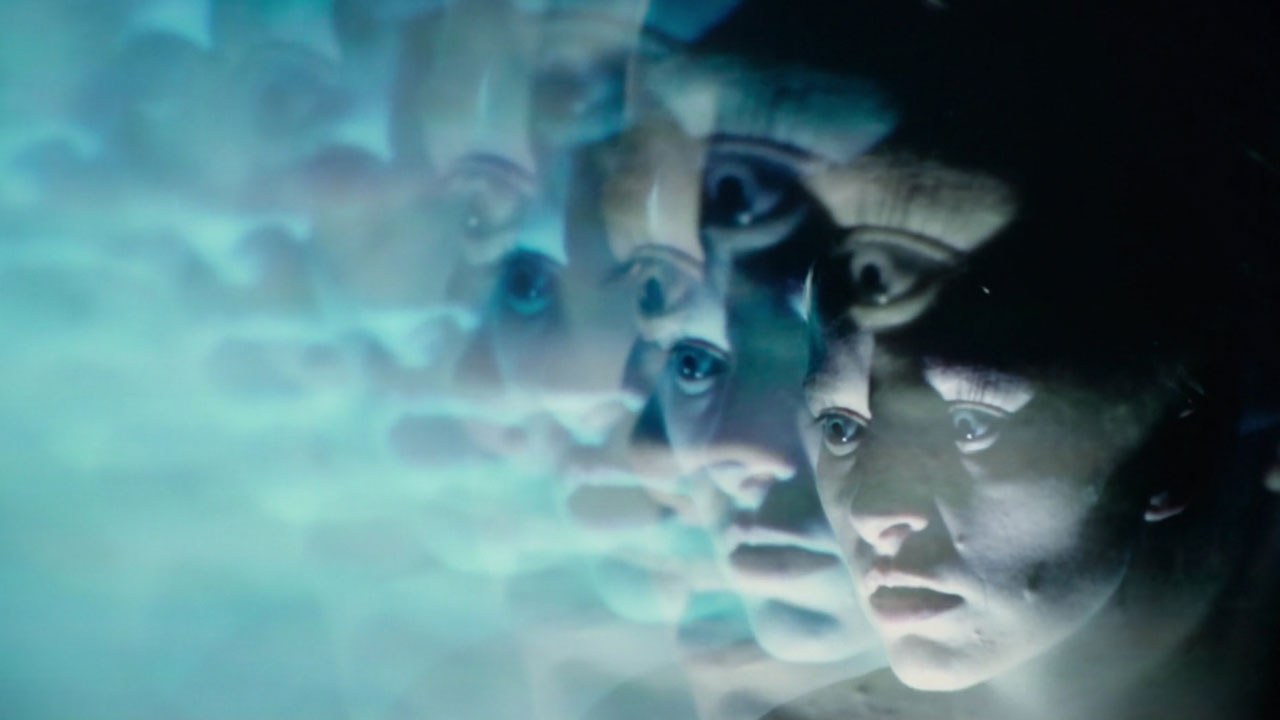 Your Guide to Science at the 2019 Toronto International Film Festival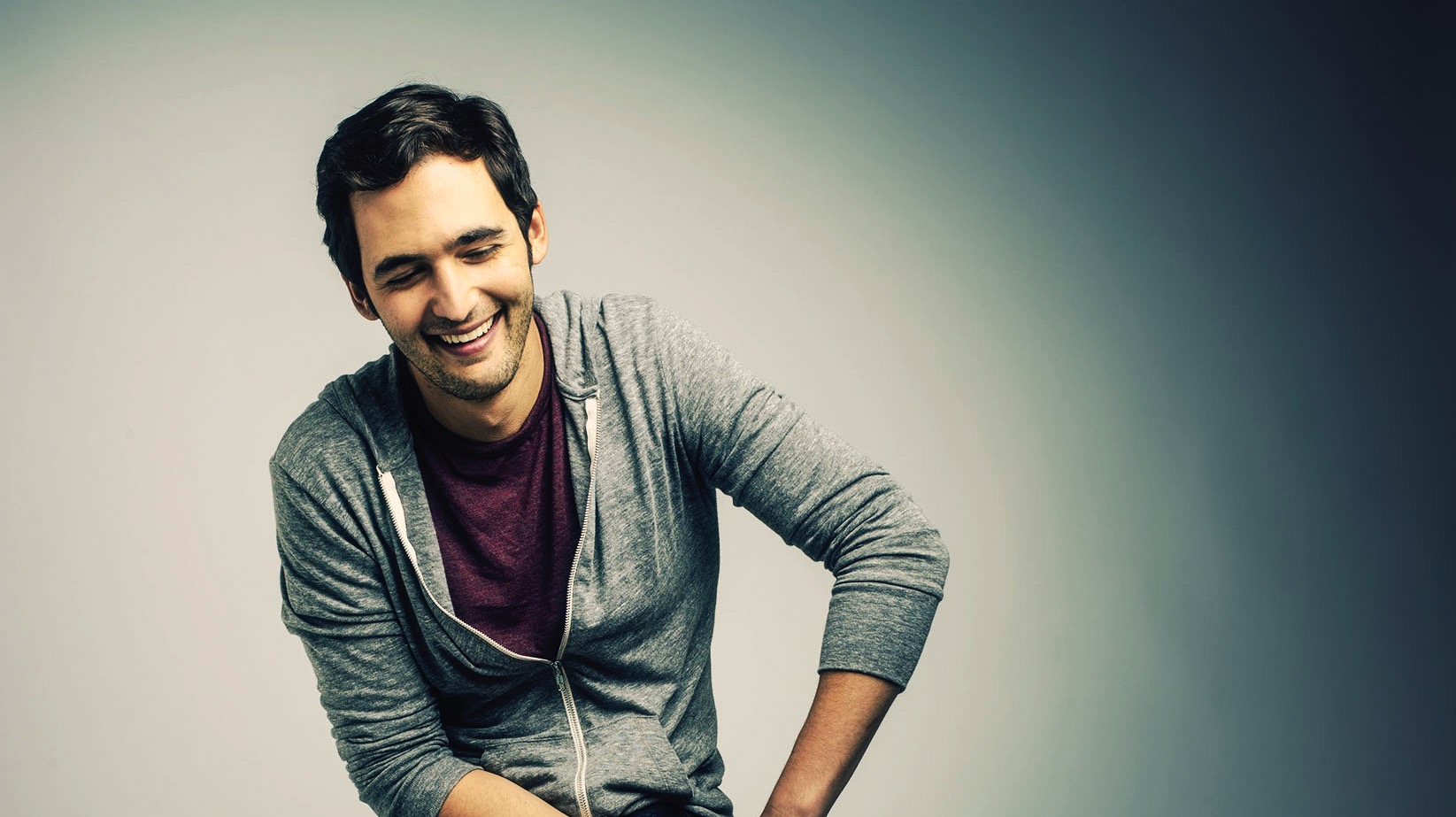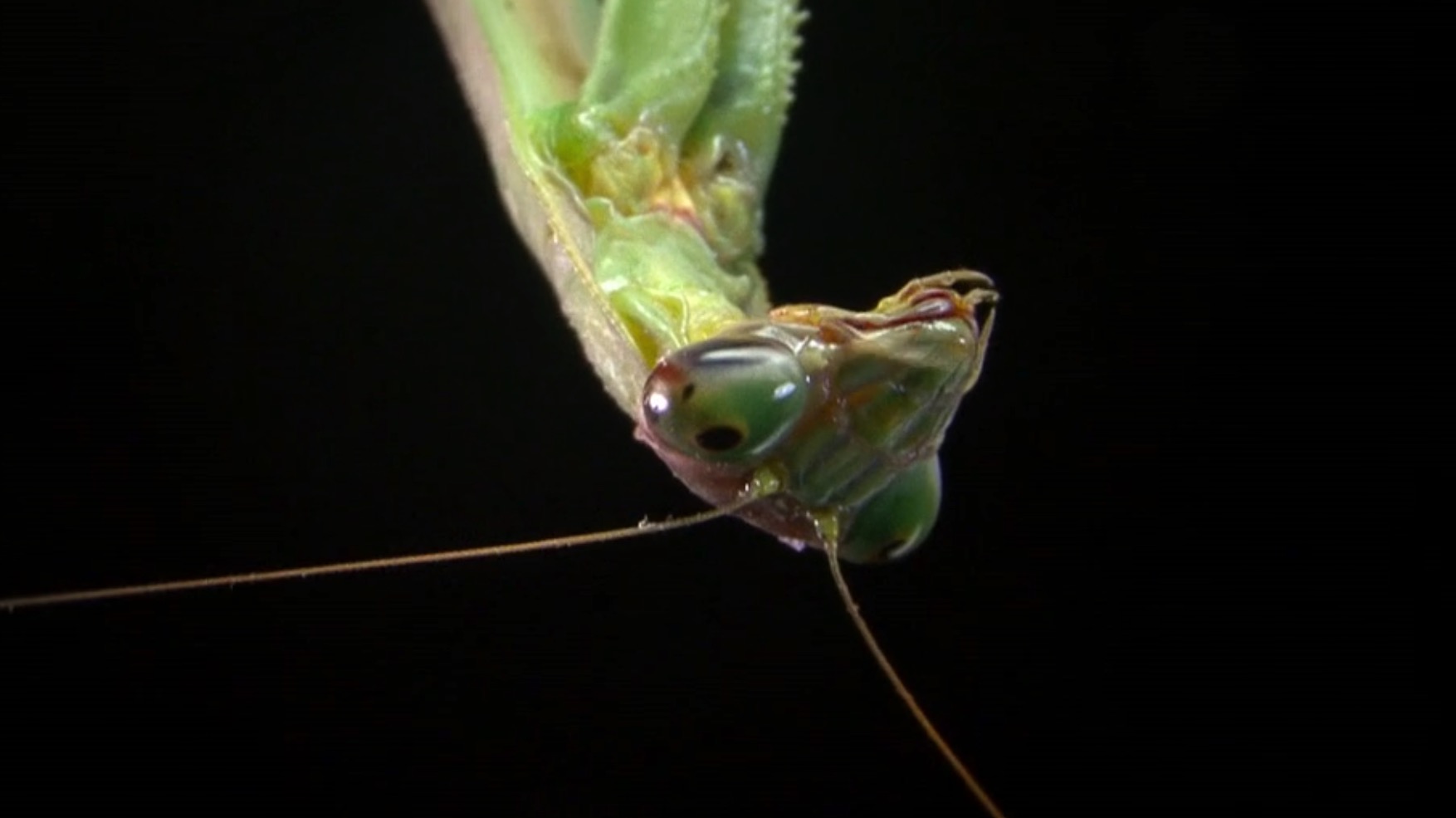 10 Short Science Films Celebrating Tiny Details Usually Unseen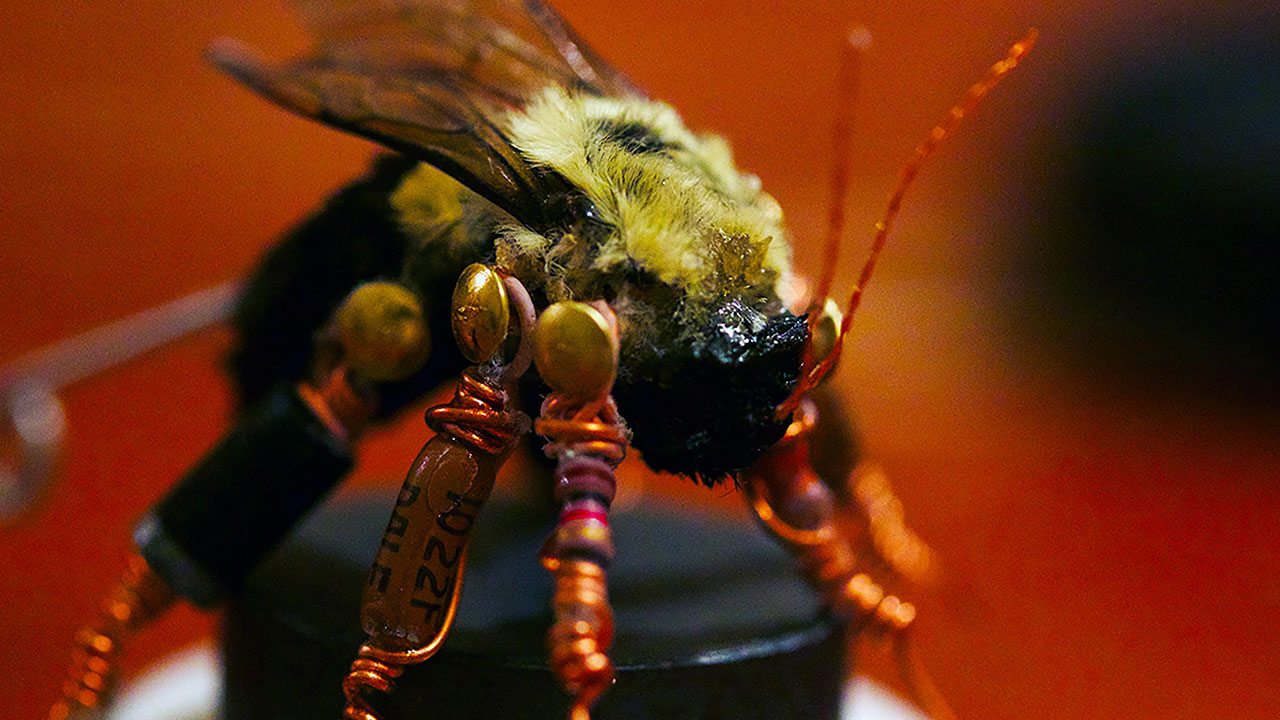 New Life: Survival and Resurrection in short film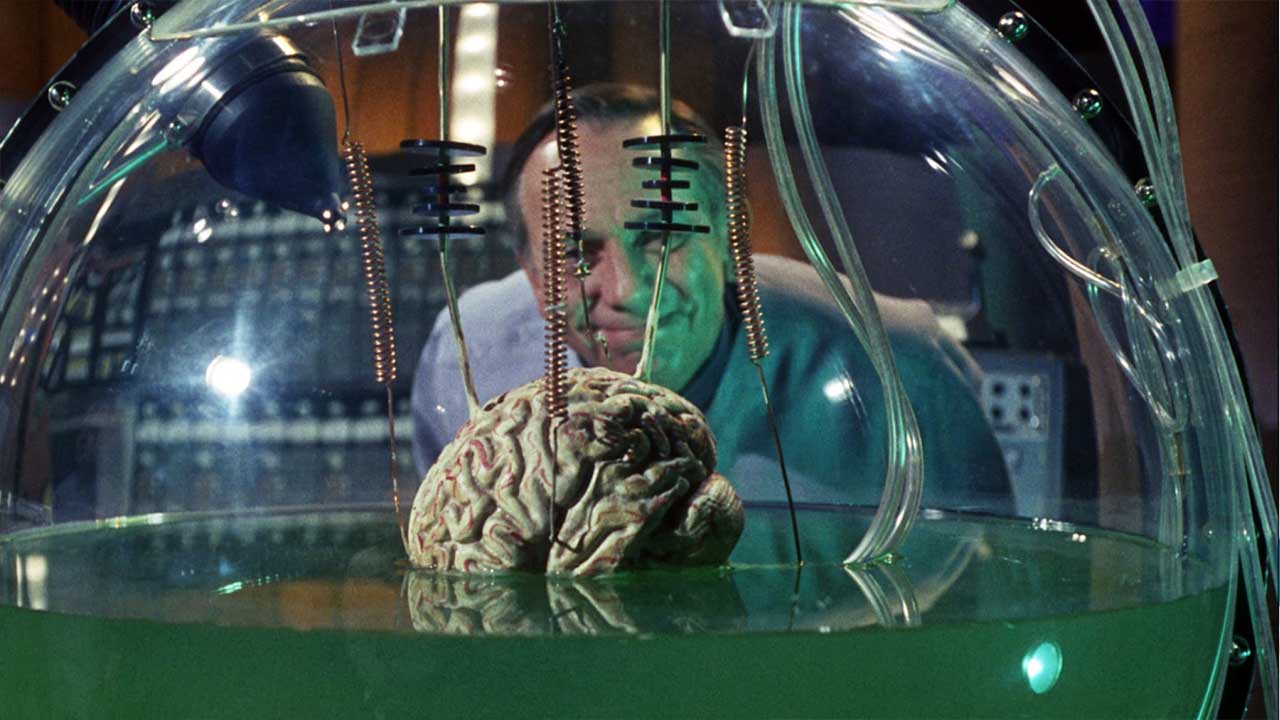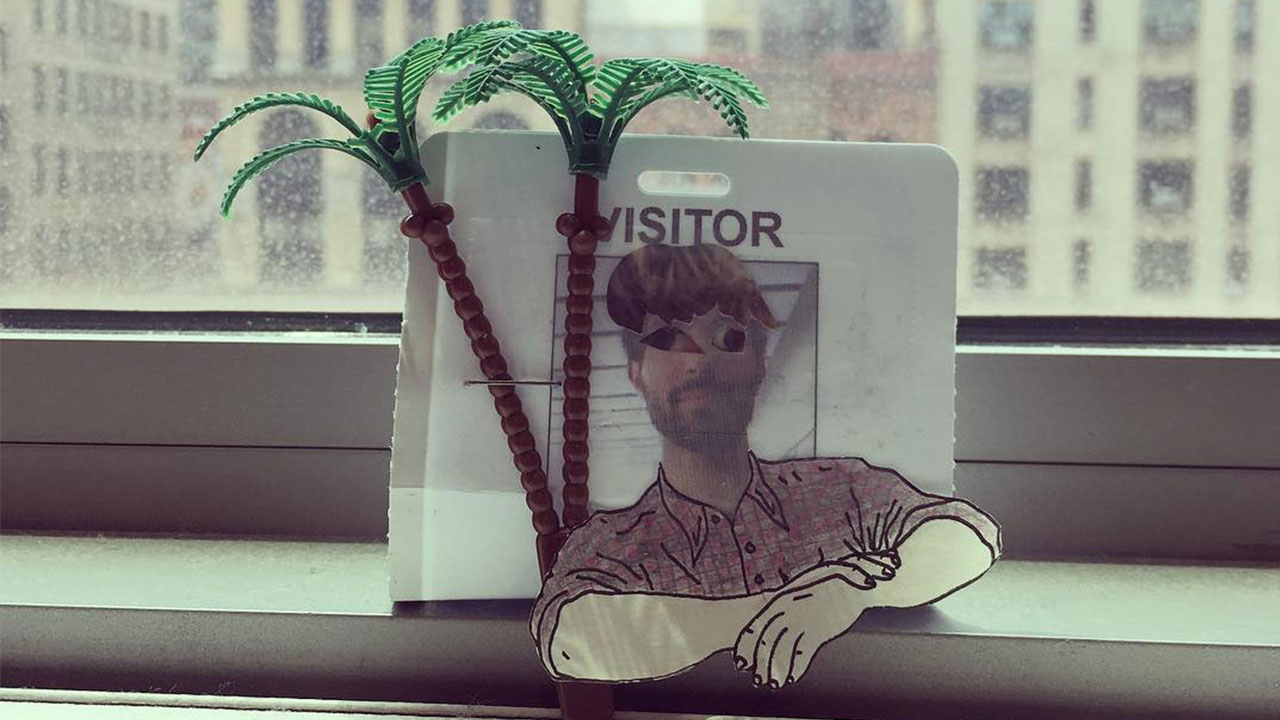 Spelling Out the Spellbinding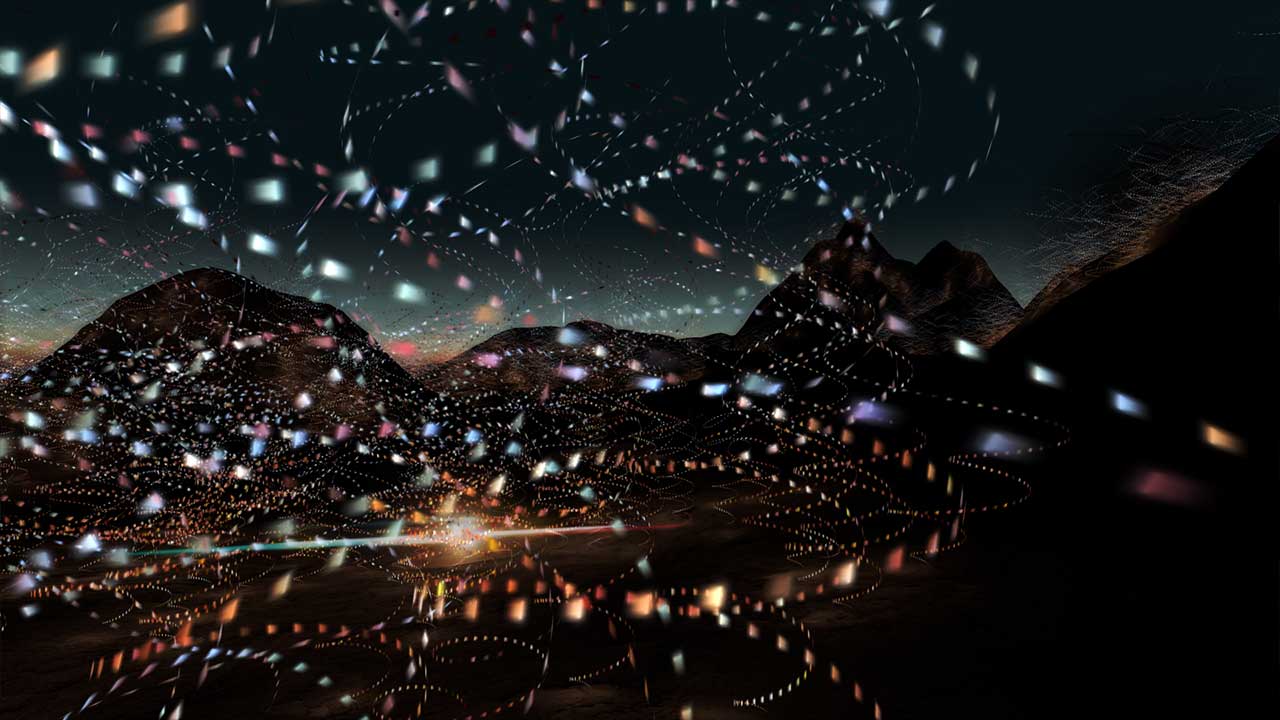 Silent Signal: Exploring Visionary Science through Experimental Animation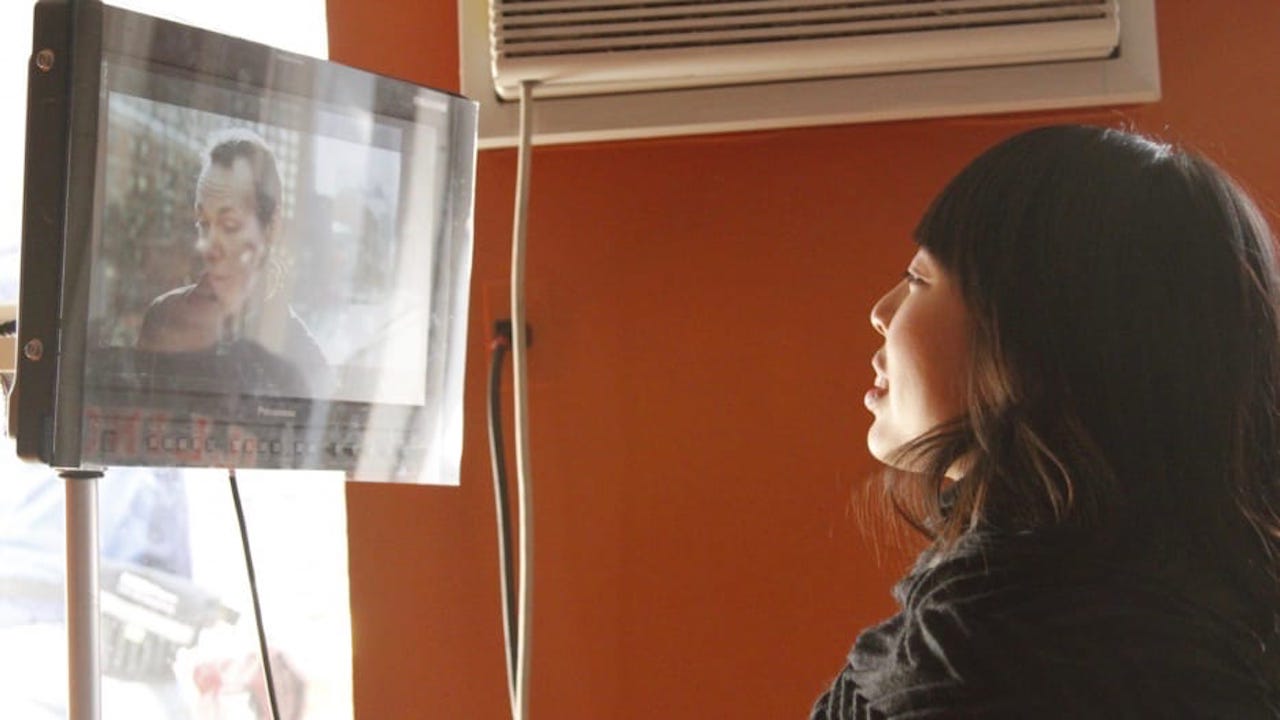 Telling Sci-Fi Stories with Women at the Forefront — a Conversation With Director Cidney Hue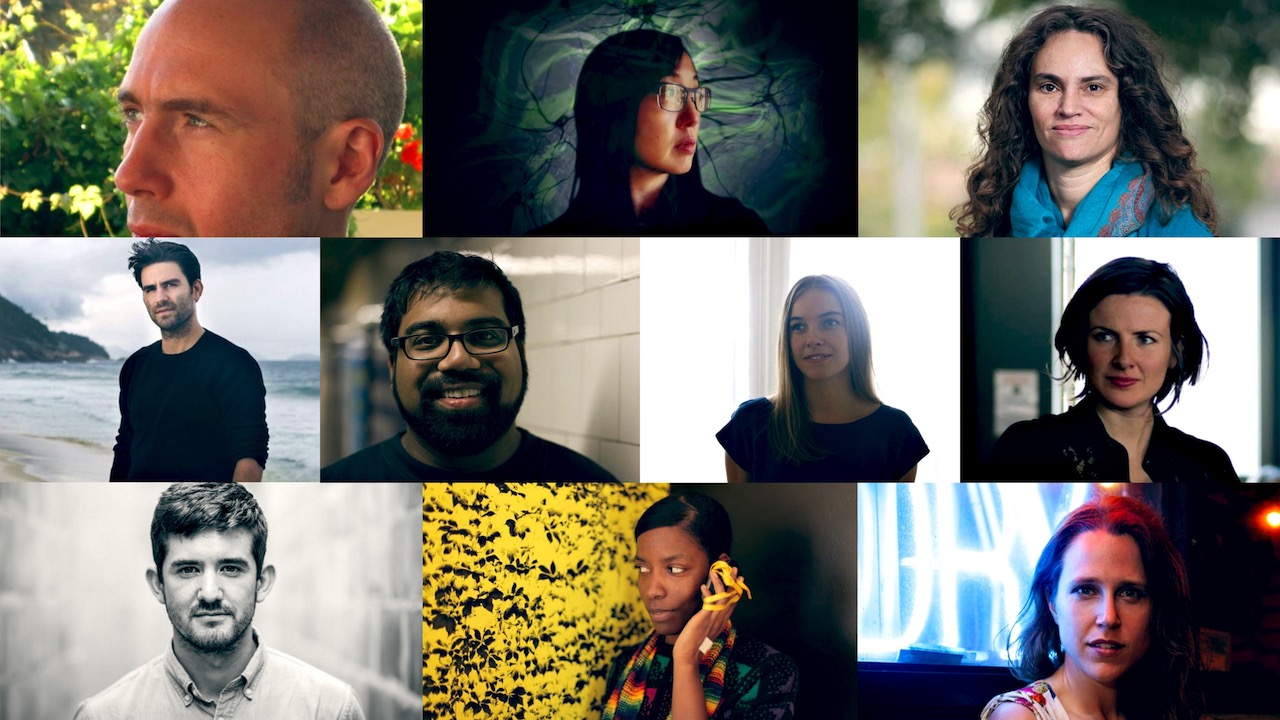 Announcing the Ten Visionary Filmmakers of "Chimera Experiments"