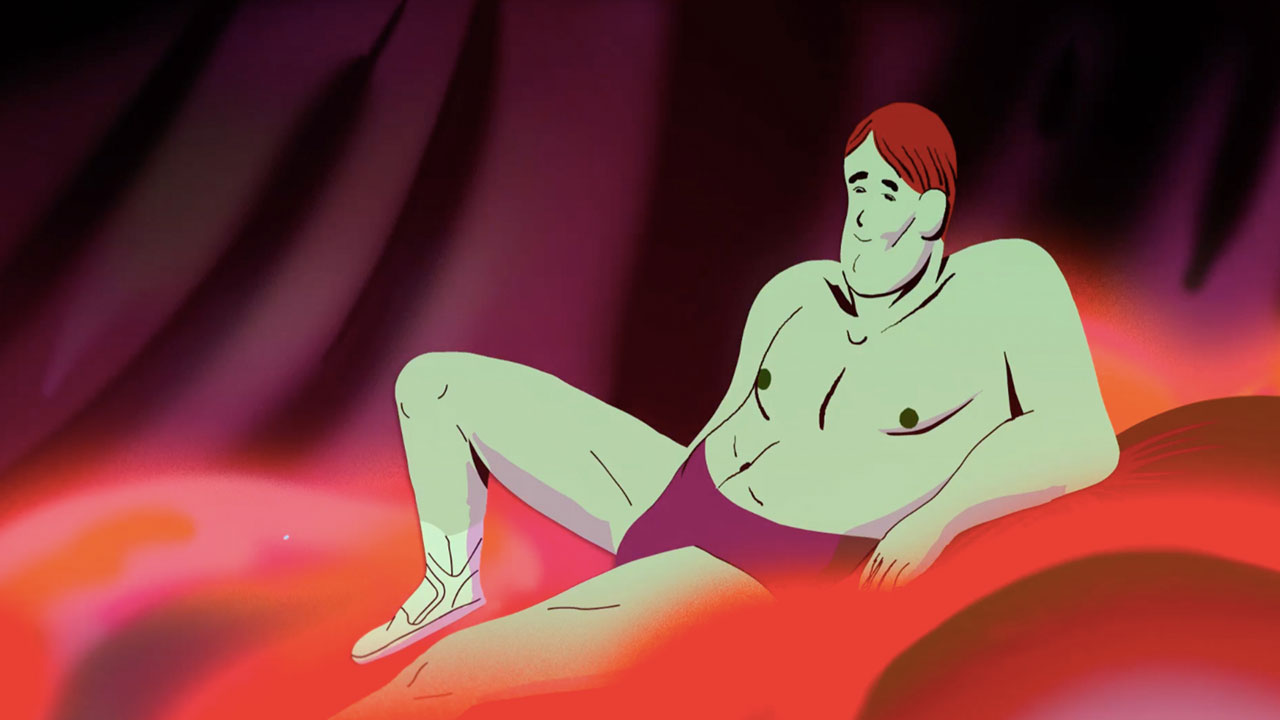 The Future
Greg Sharp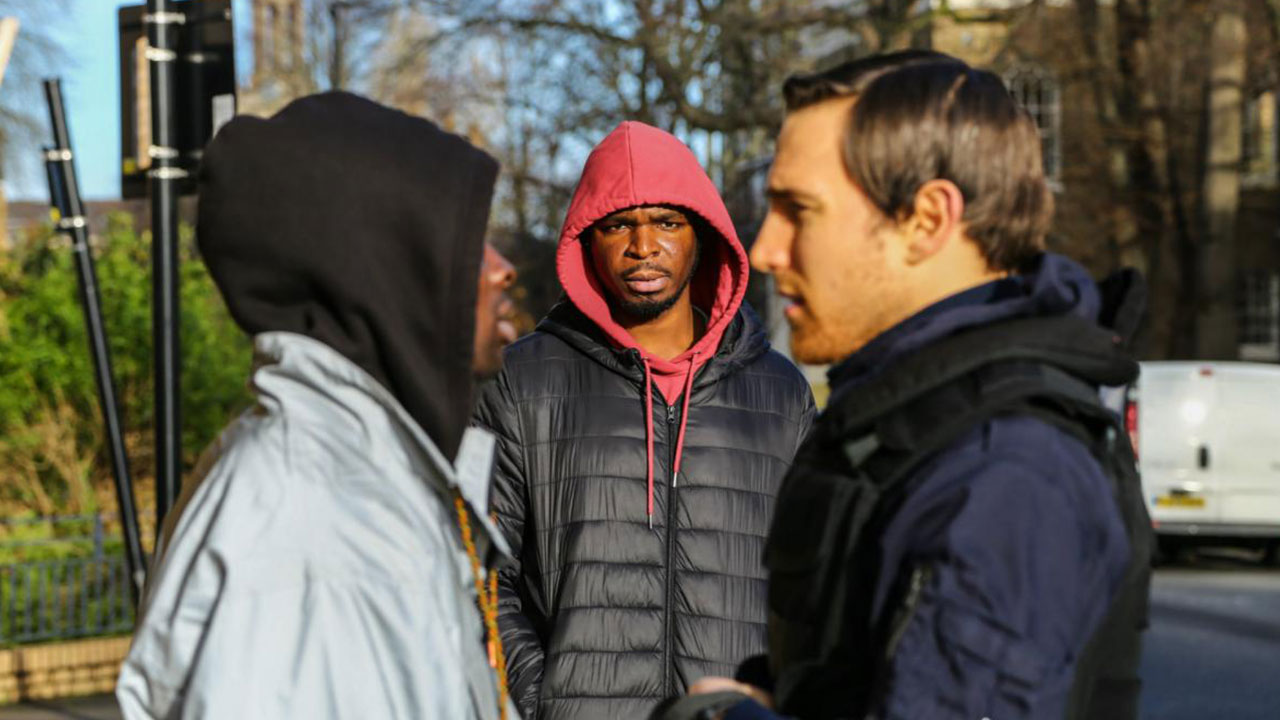 Binge Watching
Nosa Igbinedion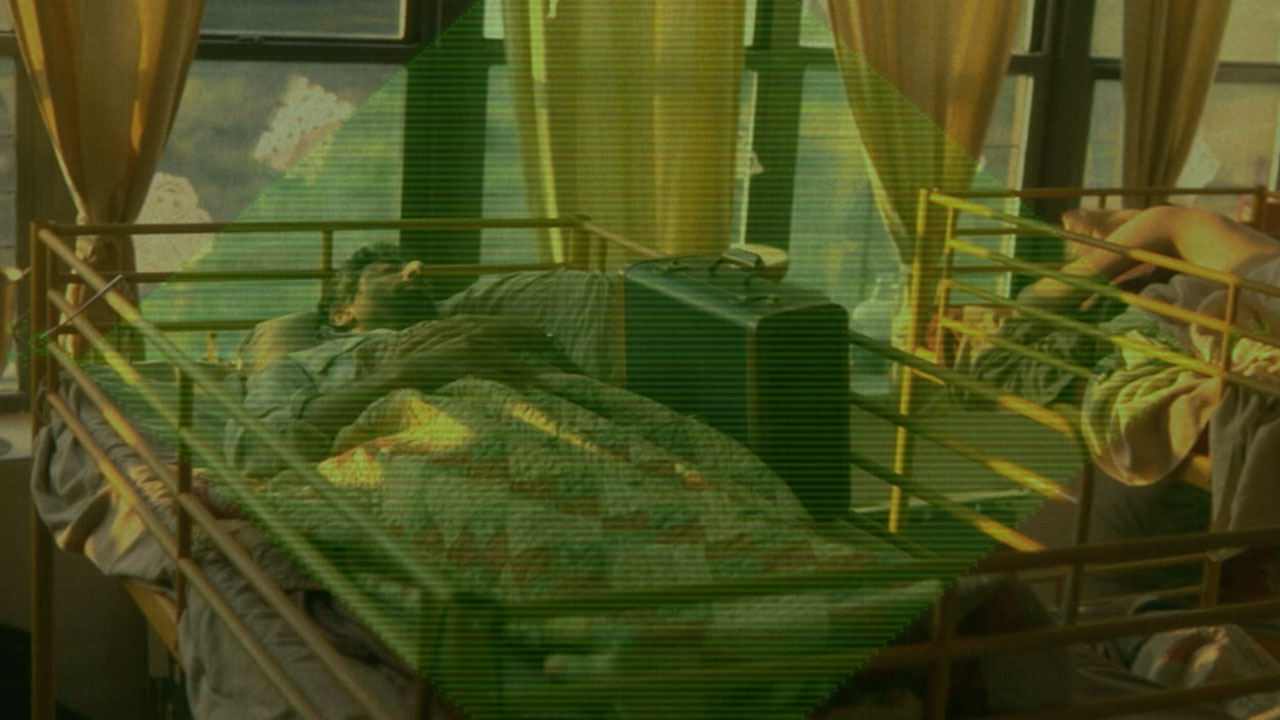 Digital Physics
Jonathan Khanlian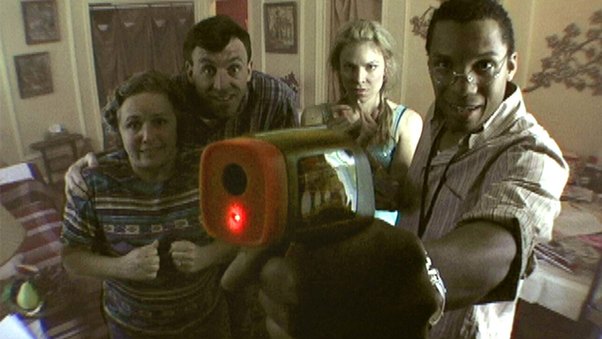 Wormhole Chasers
Gregory Zymet
The Shrine / An Argument
Sean Pecknold
White Winter Hymnal
Sean Pecknold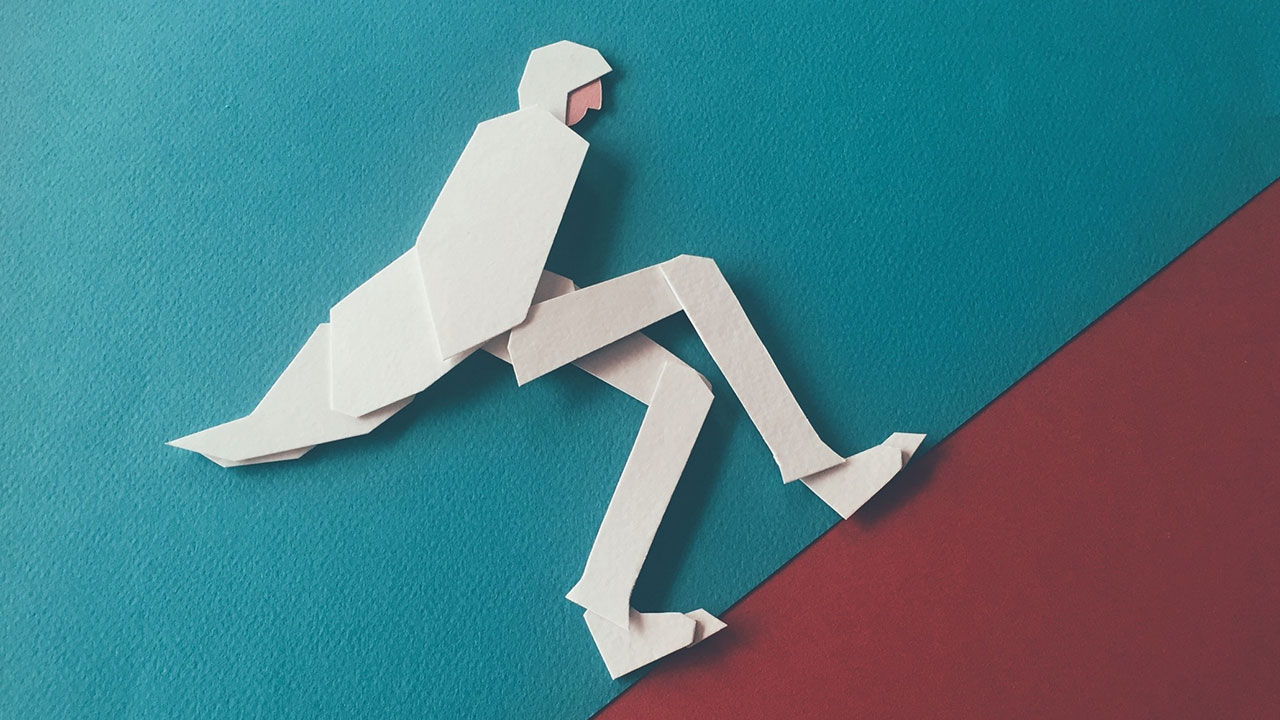 Ornetica Hesse
Sean Pecknold
Jesper Baker
Sean Pecknold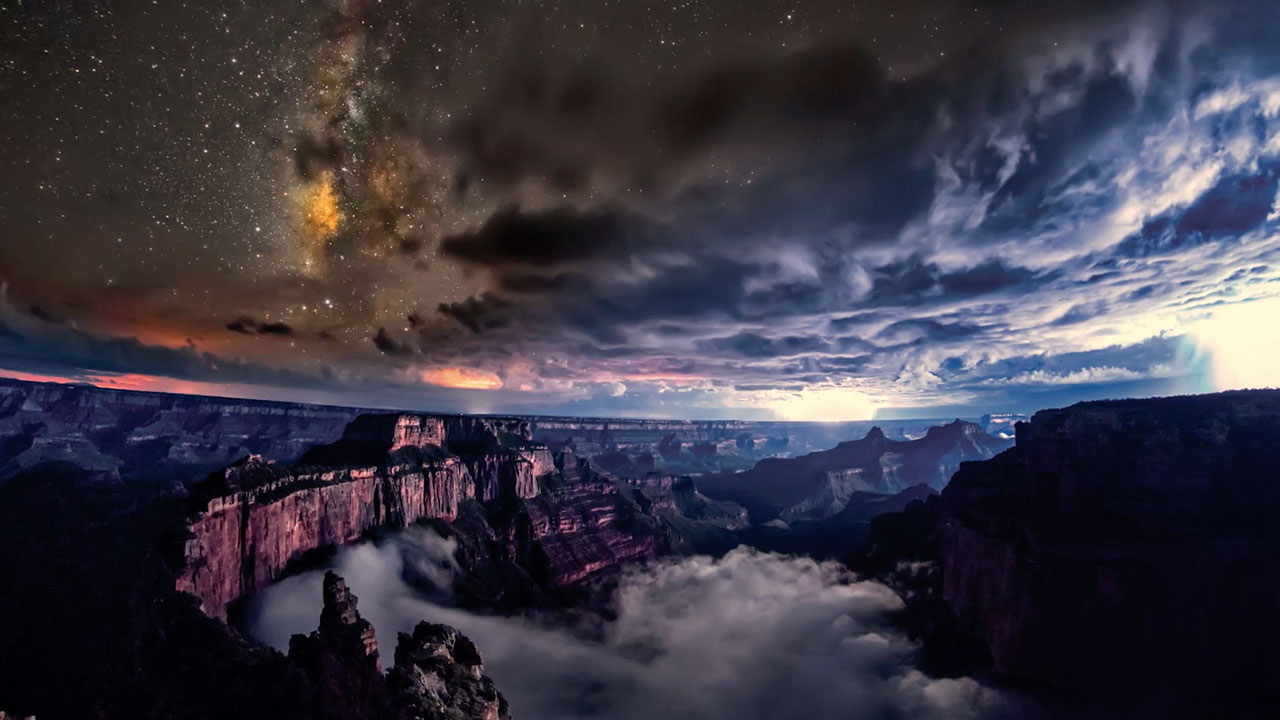 Kaibab Elegy
Harun Mehmedinovic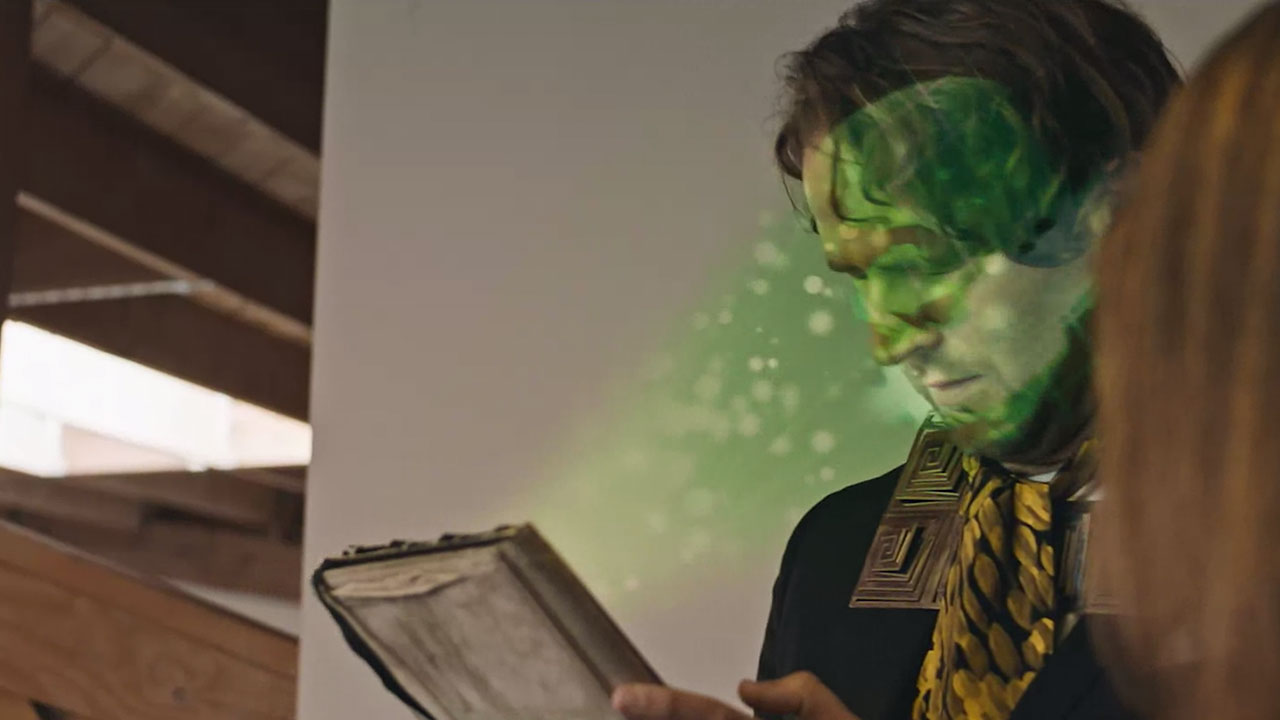 Sunspring
Oscar Sharp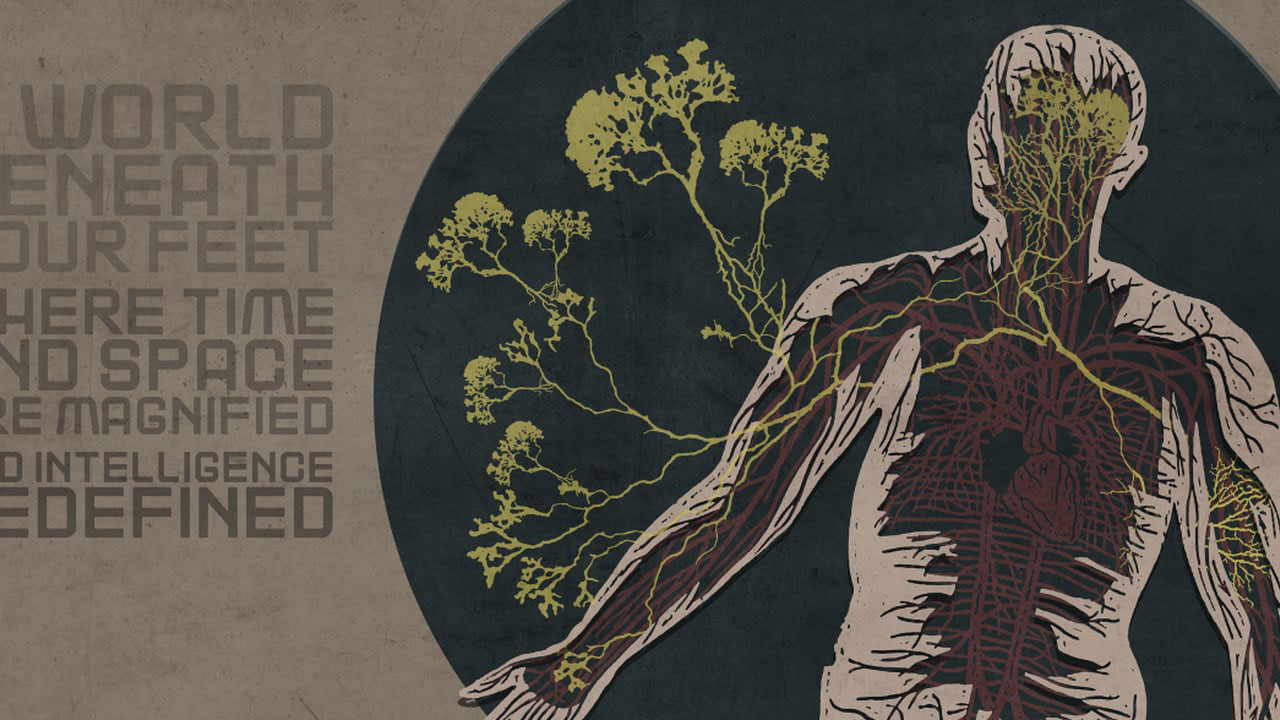 The Creeping Garden
Tim Grabham,Jasper Sharp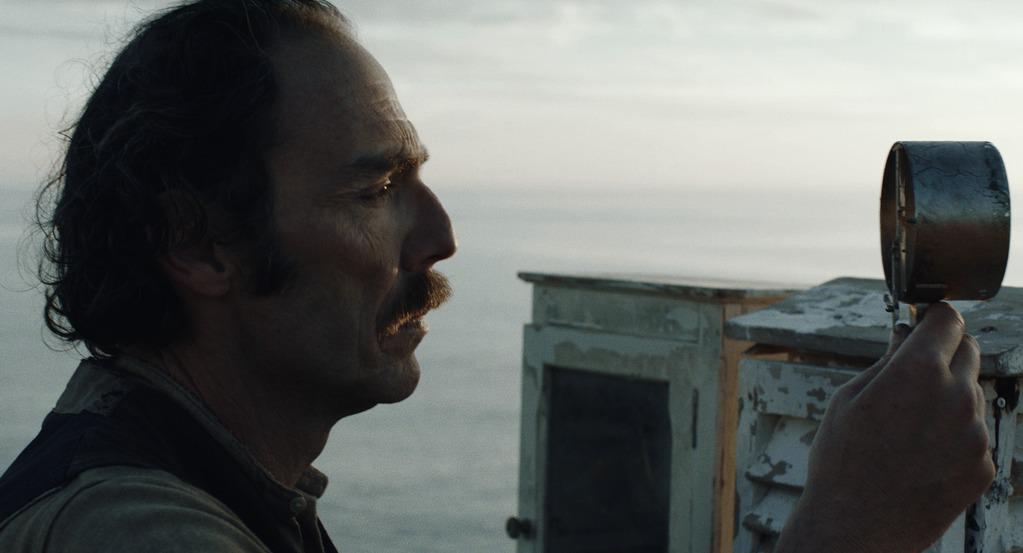 Icare
Nicolas Boucart
Feedback
Heidi Stokes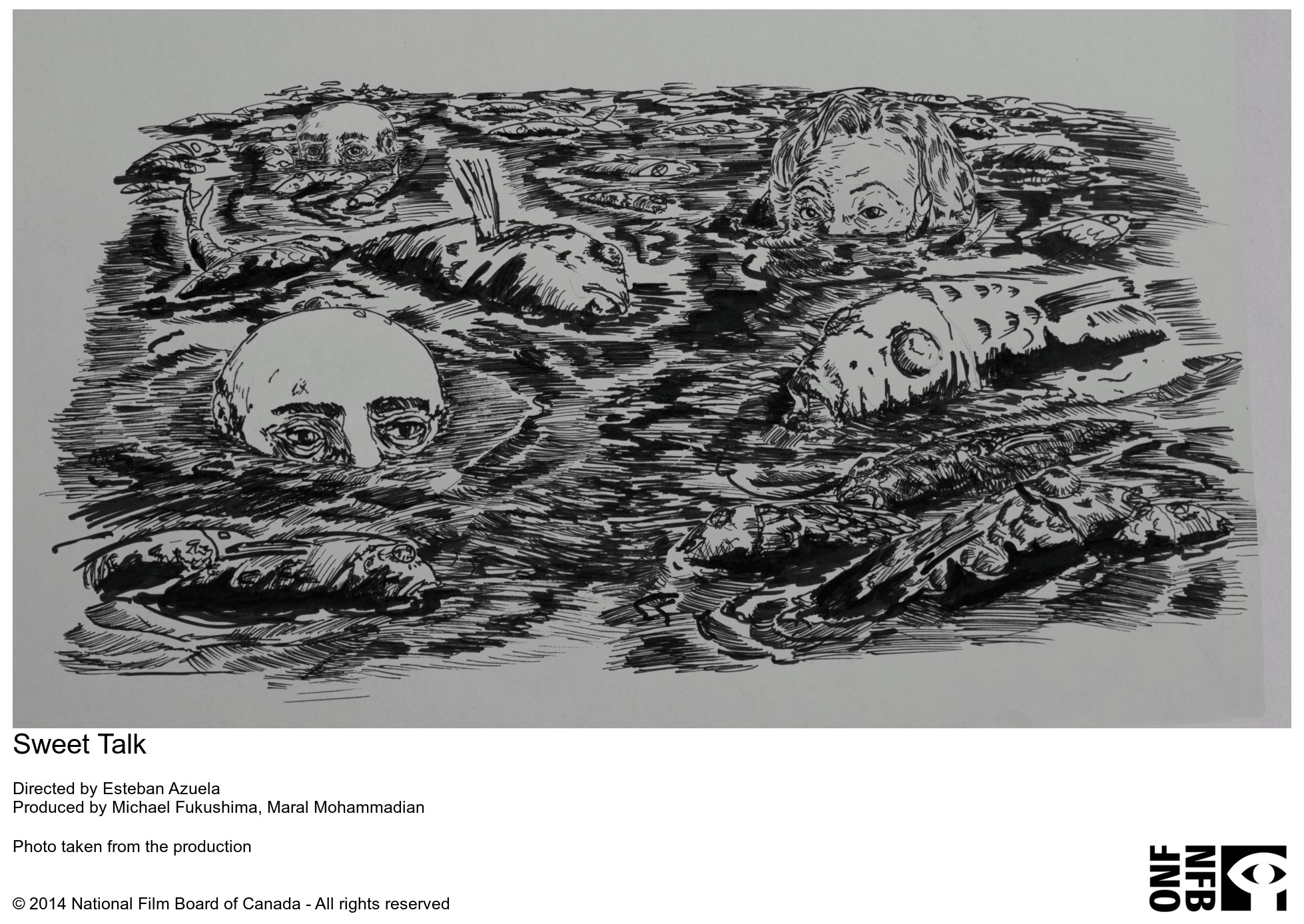 Sweet Talk
Esteban Azuela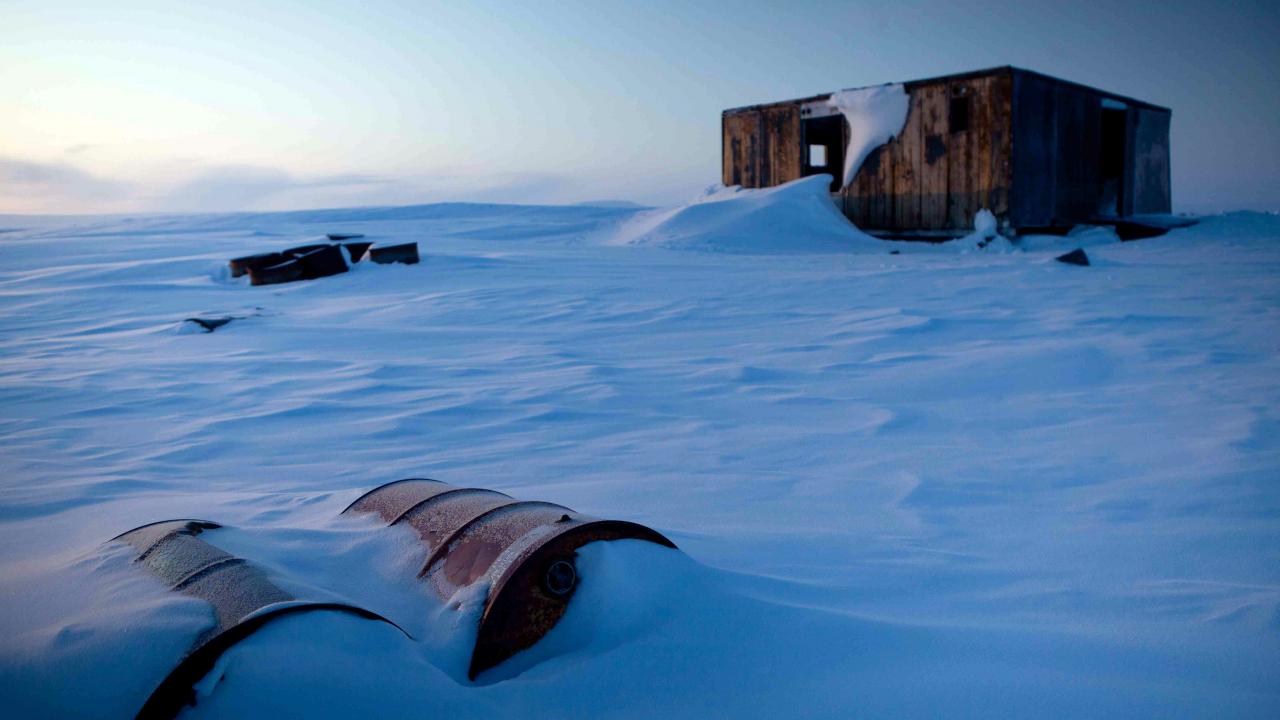 Qapirangajuq: Inuit Knowledge and Climate Change
Zacharias Kunuk,Ian Mauro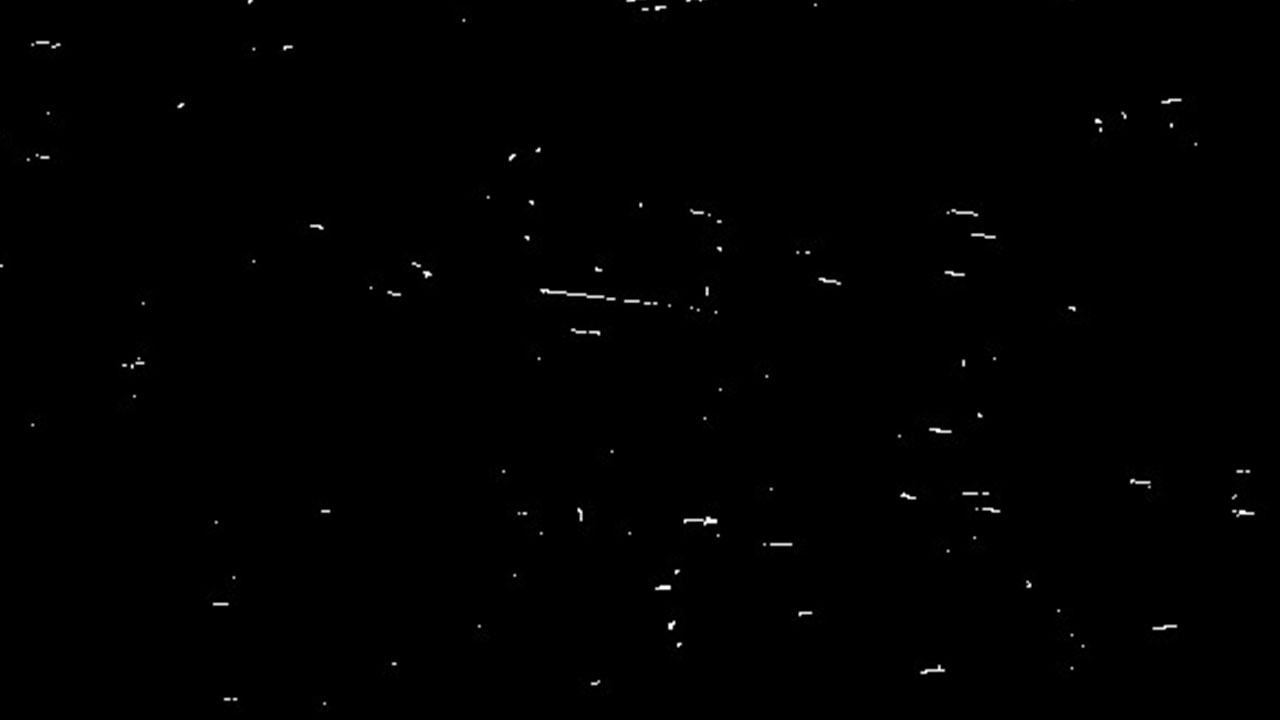 The Cloud House
Elias Heuninck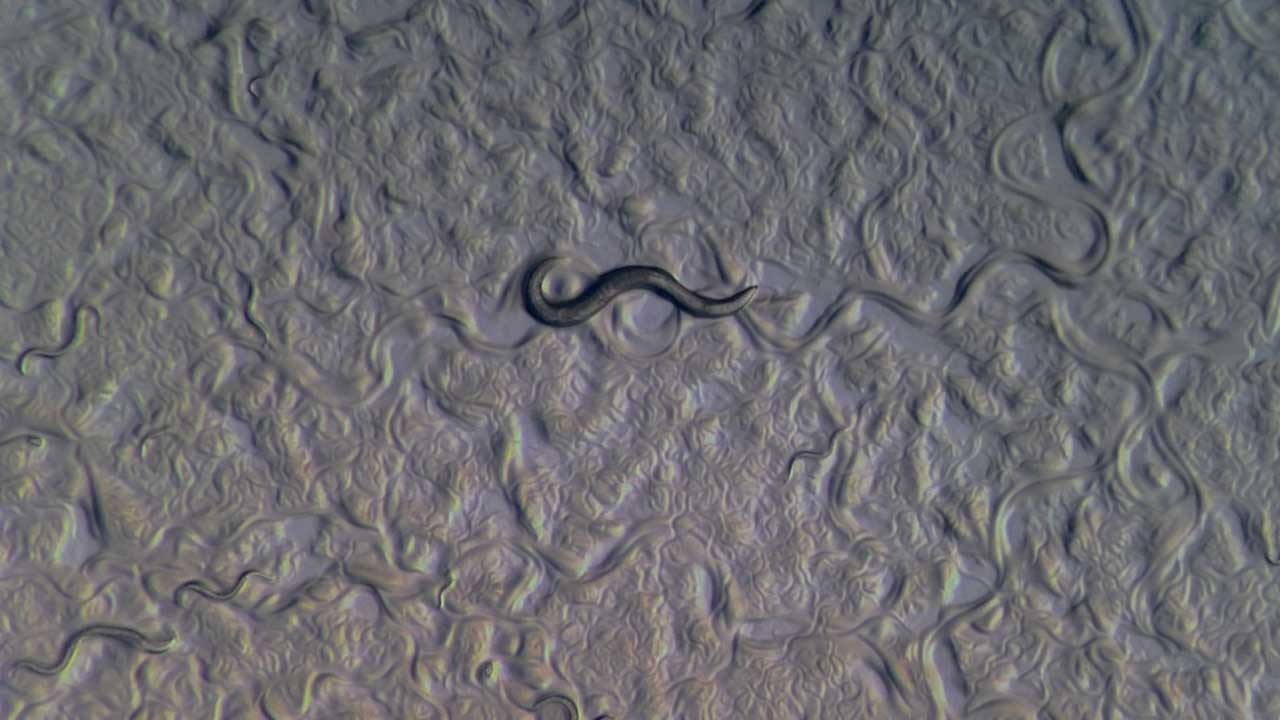 The Earth Dwelling nematode worm Caenorhabditis elegans.
Du Cheng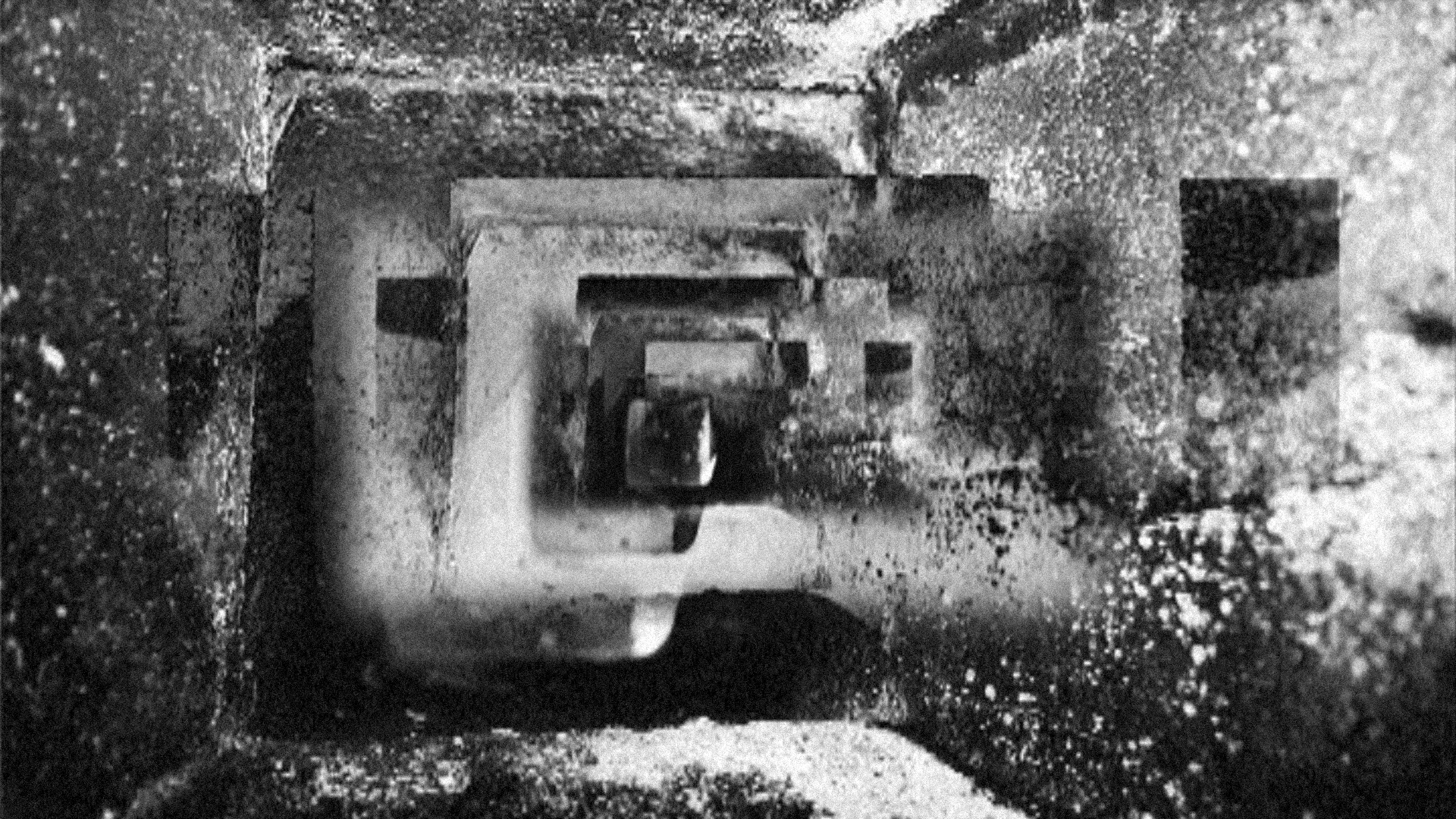 Exterior Extended
Siegfried Fruhauf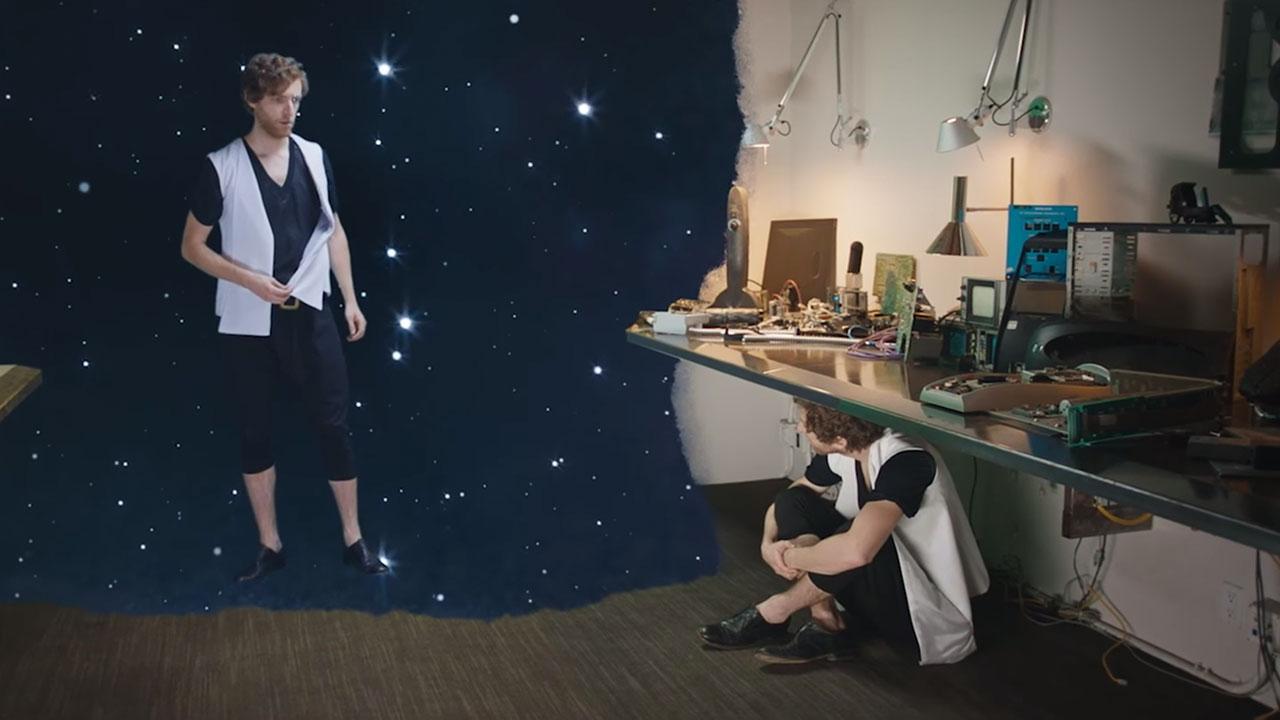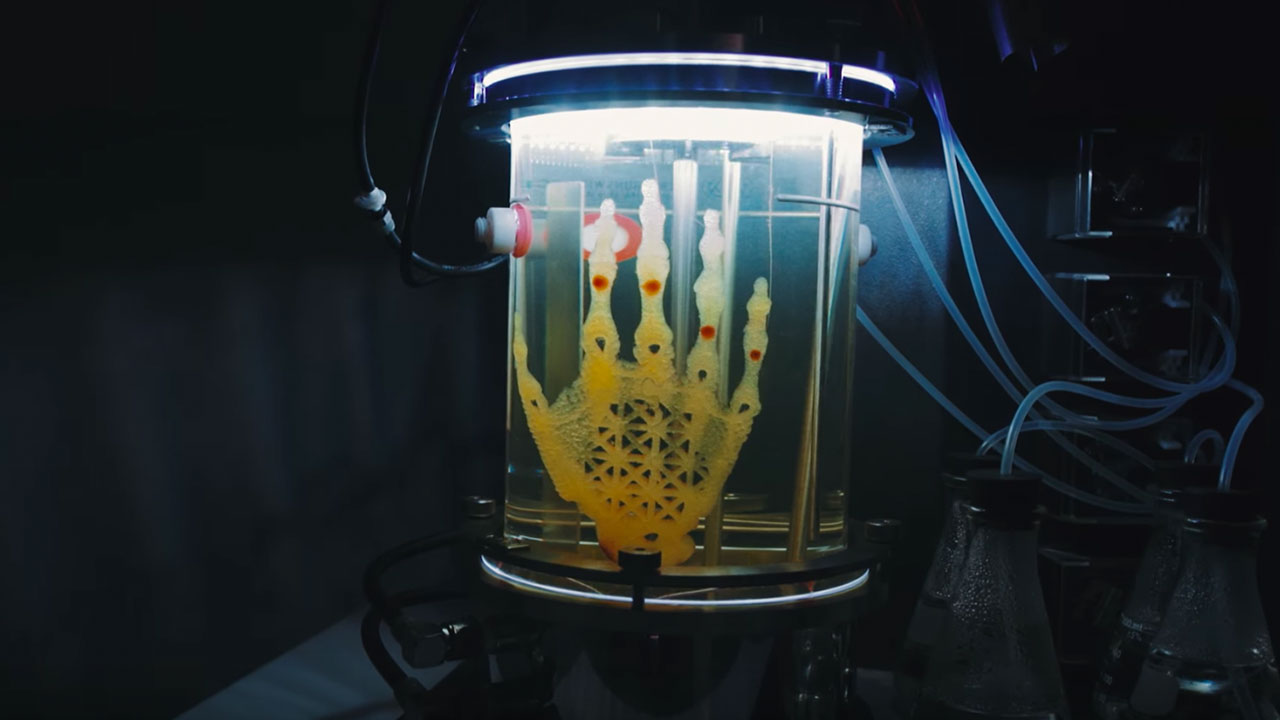 Artificial Life and the Post-Human Filmic Experience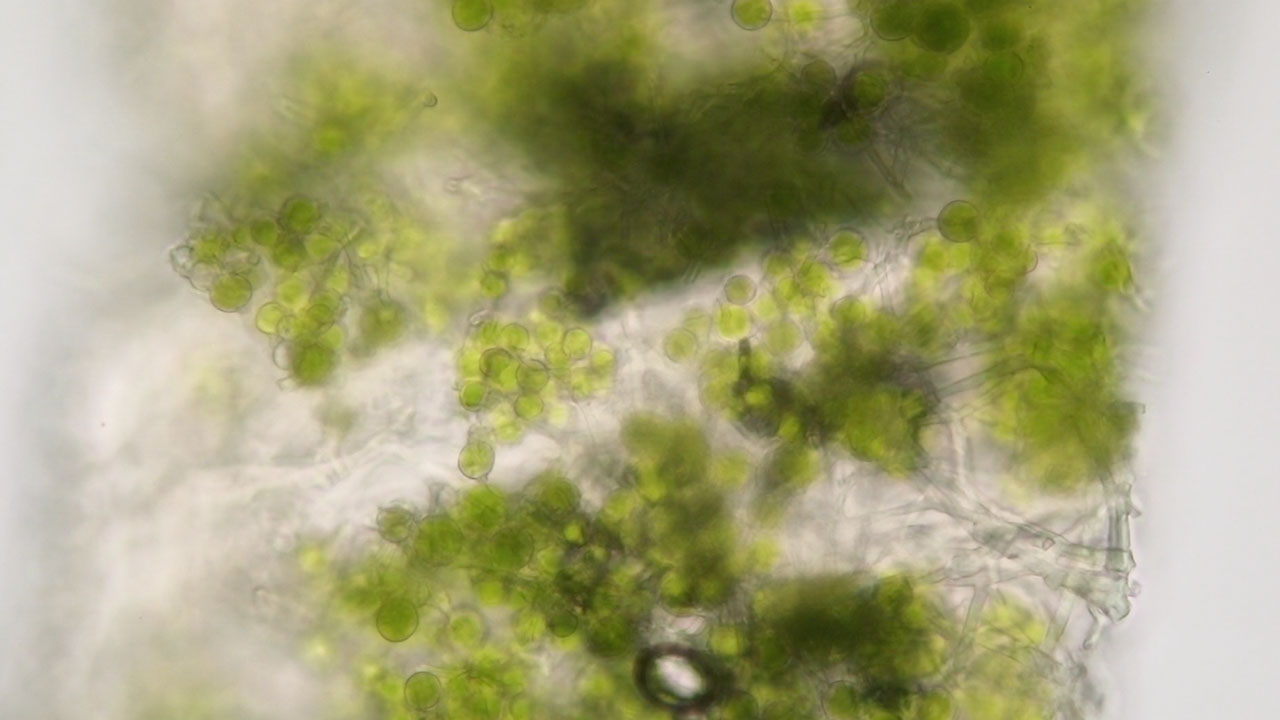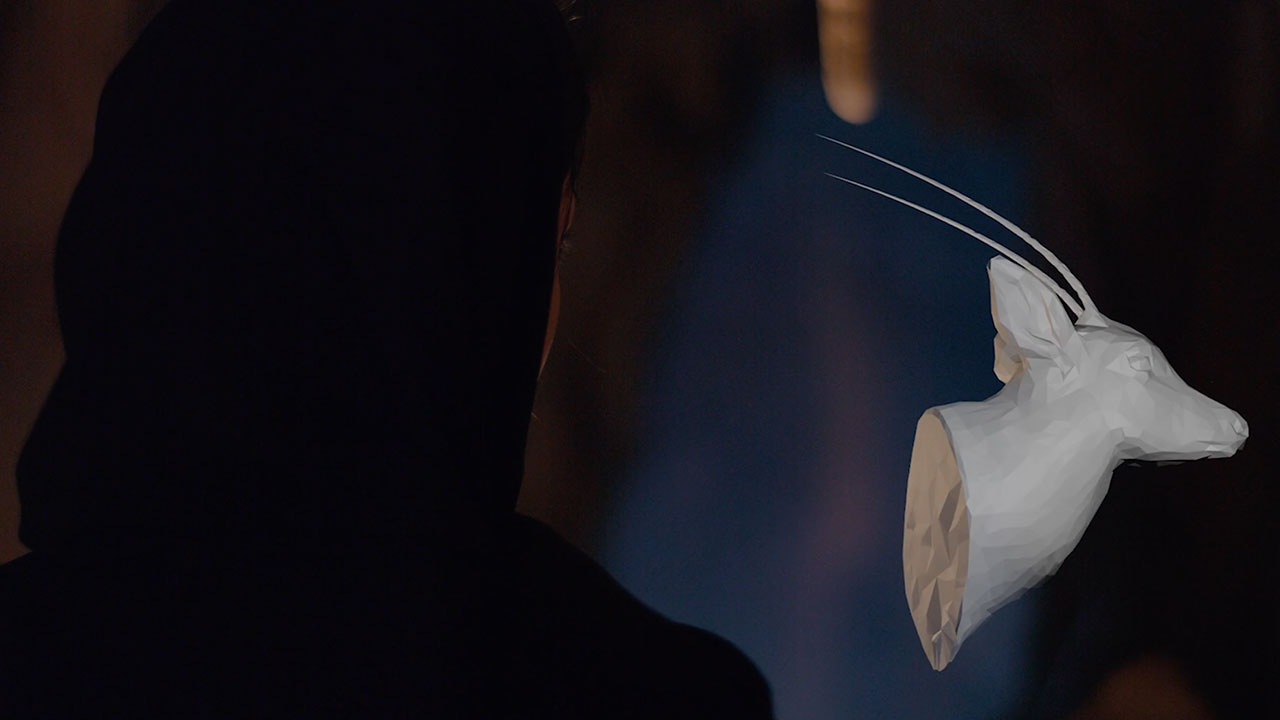 Connection and Communication: What Does it Take?
The Genetic Modification Question: Pets Edition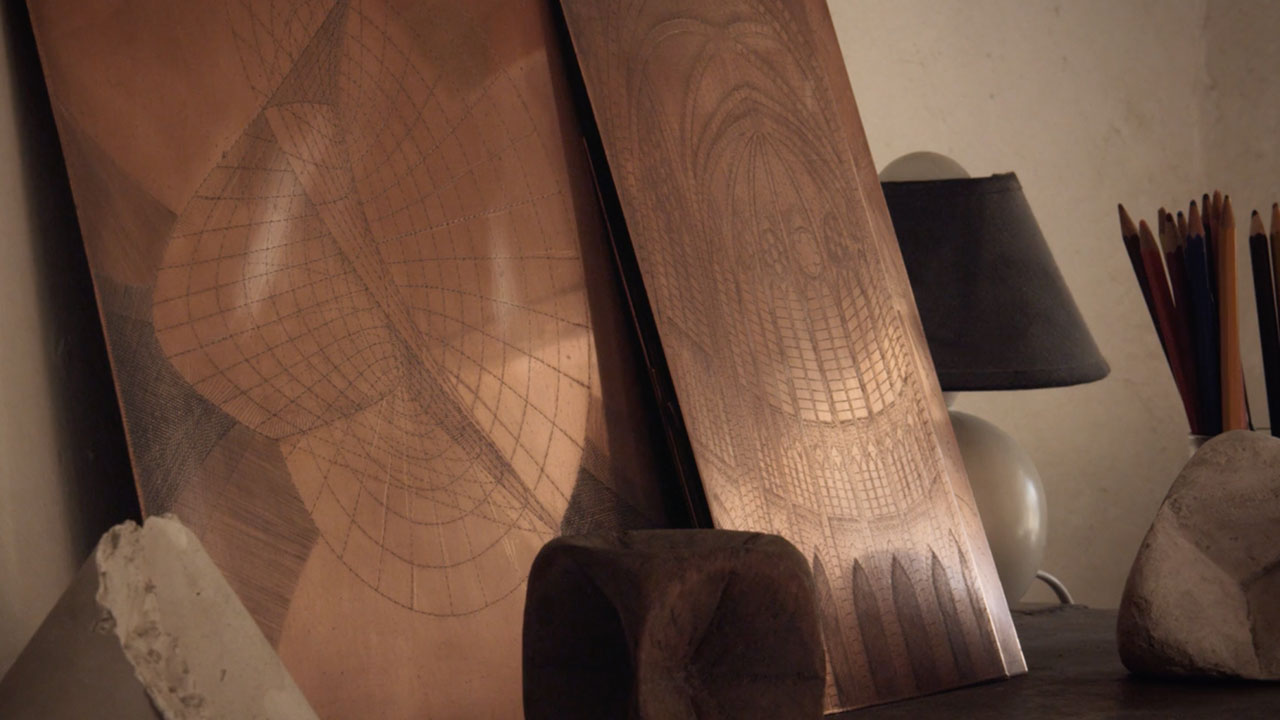 The Poetry and the Prose of Math - Part 1: Poetry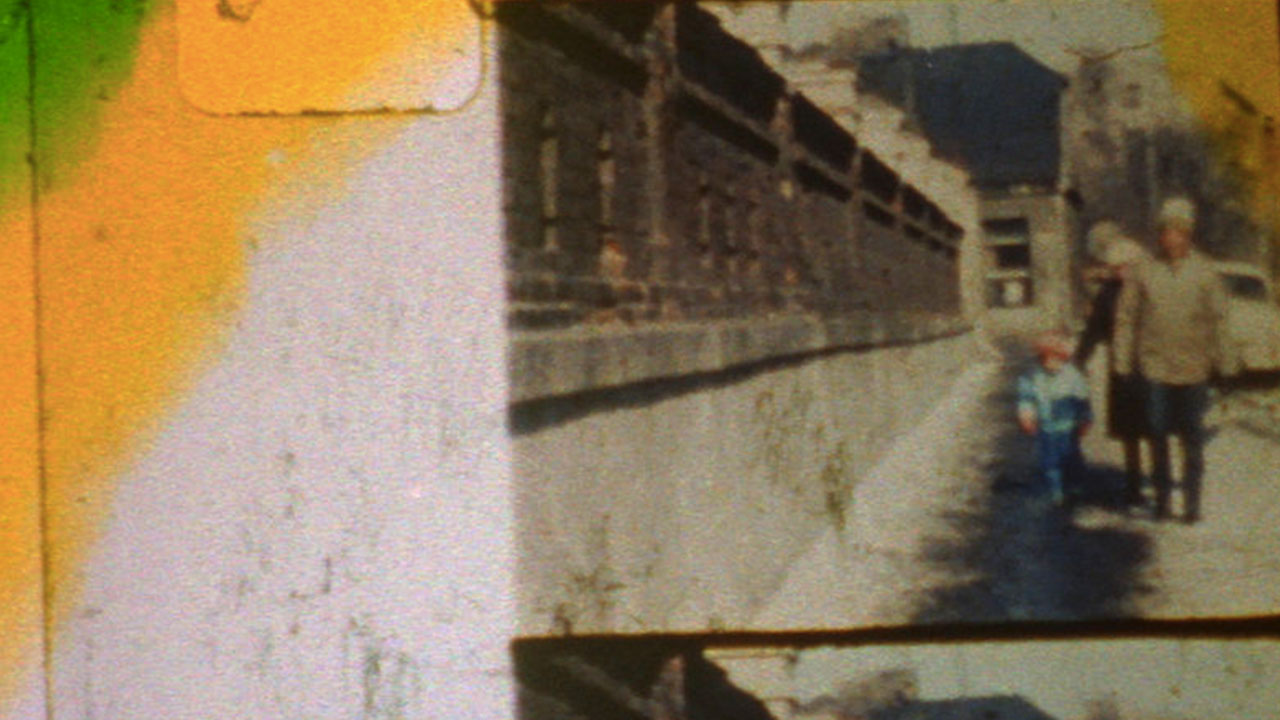 The Artwork of Migration: How movement functions
Space Explorers: Human Motives for Transcending Earth And Our Solar System.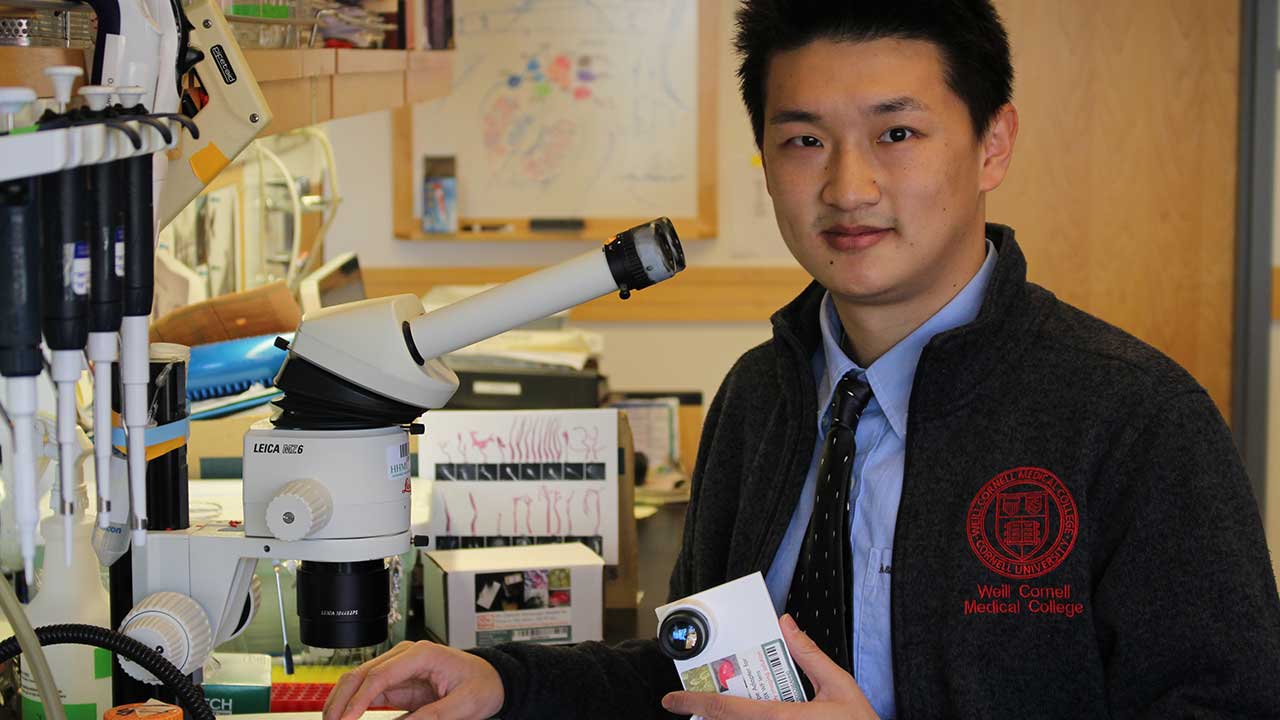 The Moving Microscopic World: 8 Microscopy Films from Scientist Du Cheng