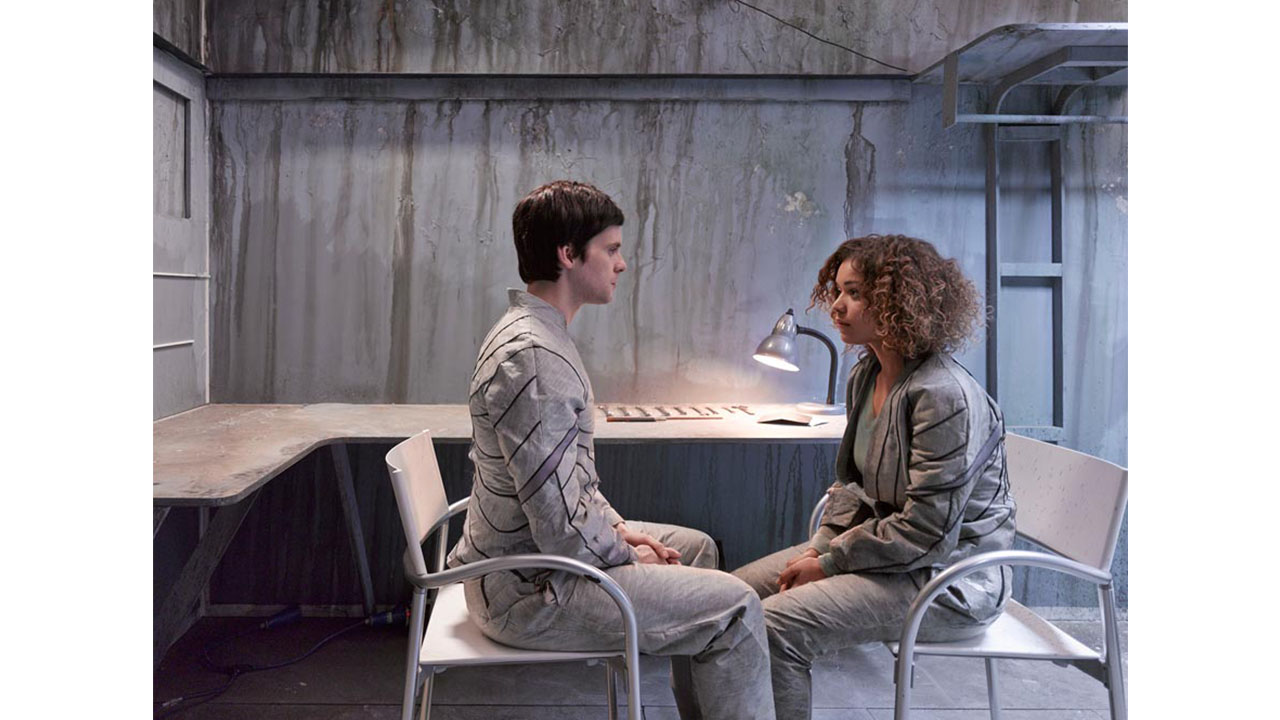 Air
Emma E Mclennan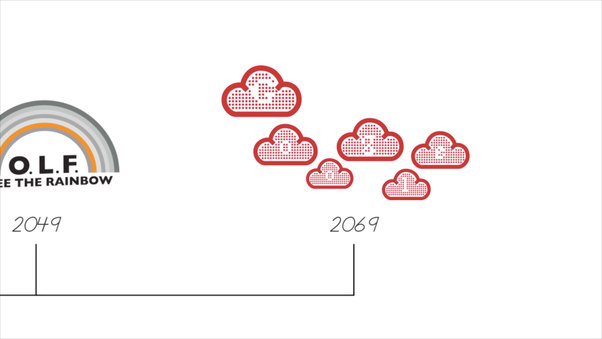 E. Chromi
Alexandra Daisy Ginsberg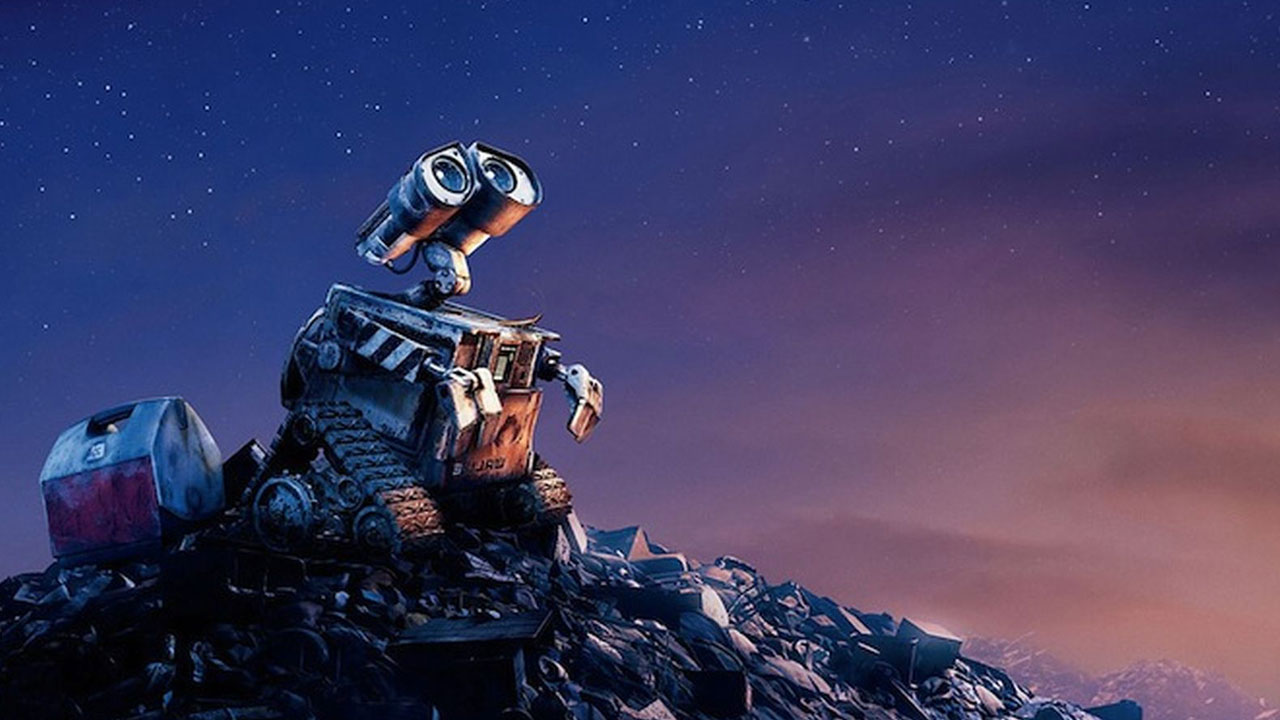 WALL-E
Andrew Stanton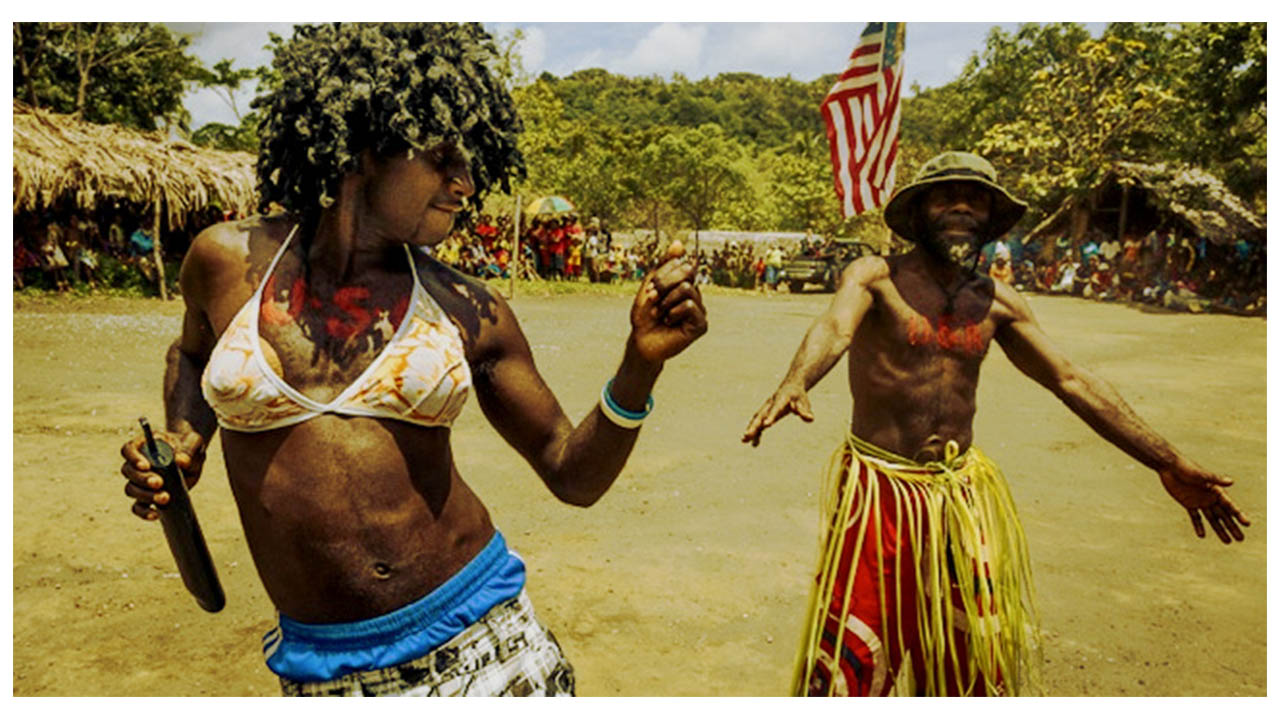 John Frum He Will Come
David E. Guinan, Cevin Soling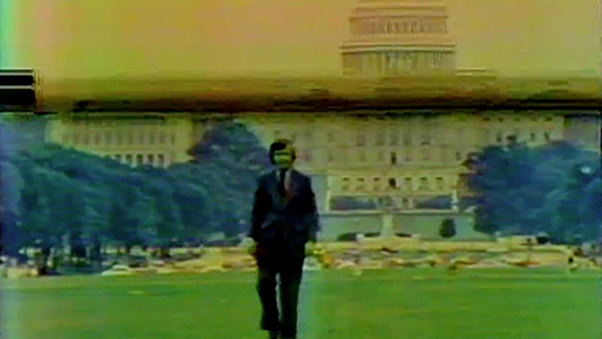 Psychic Driving
William E. Jones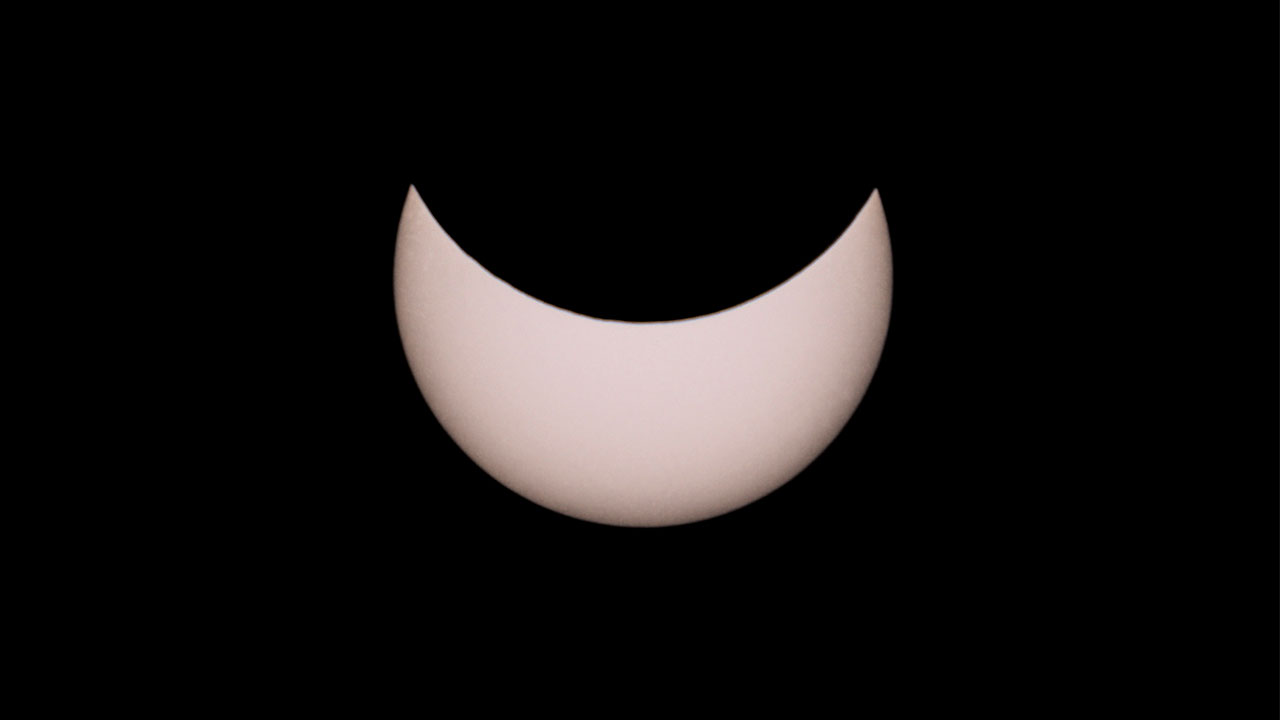 Essere e Tempo (Being and Time)
Sandro Bocci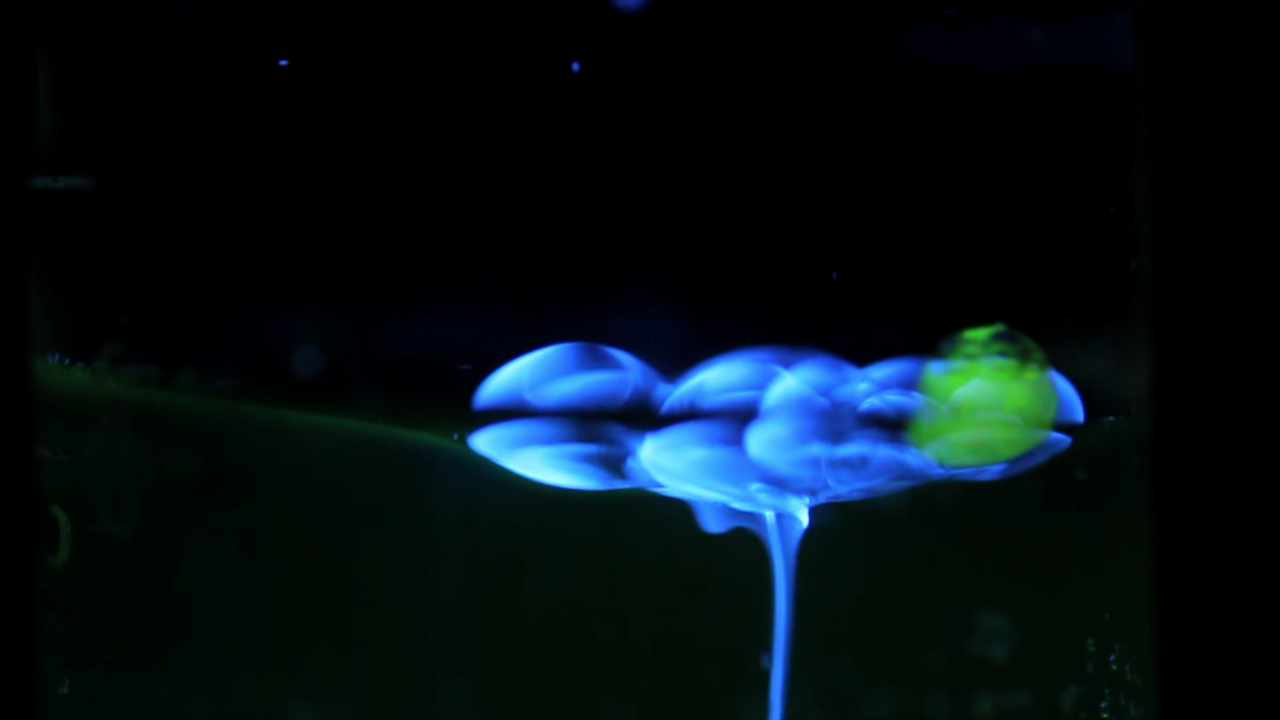 Matéria visível: Fluoresceína e sulfato de quinino em vaselina e água sob luz ultravioleta (Visible matter: chemistry – fluorescein)
Tiago Marconi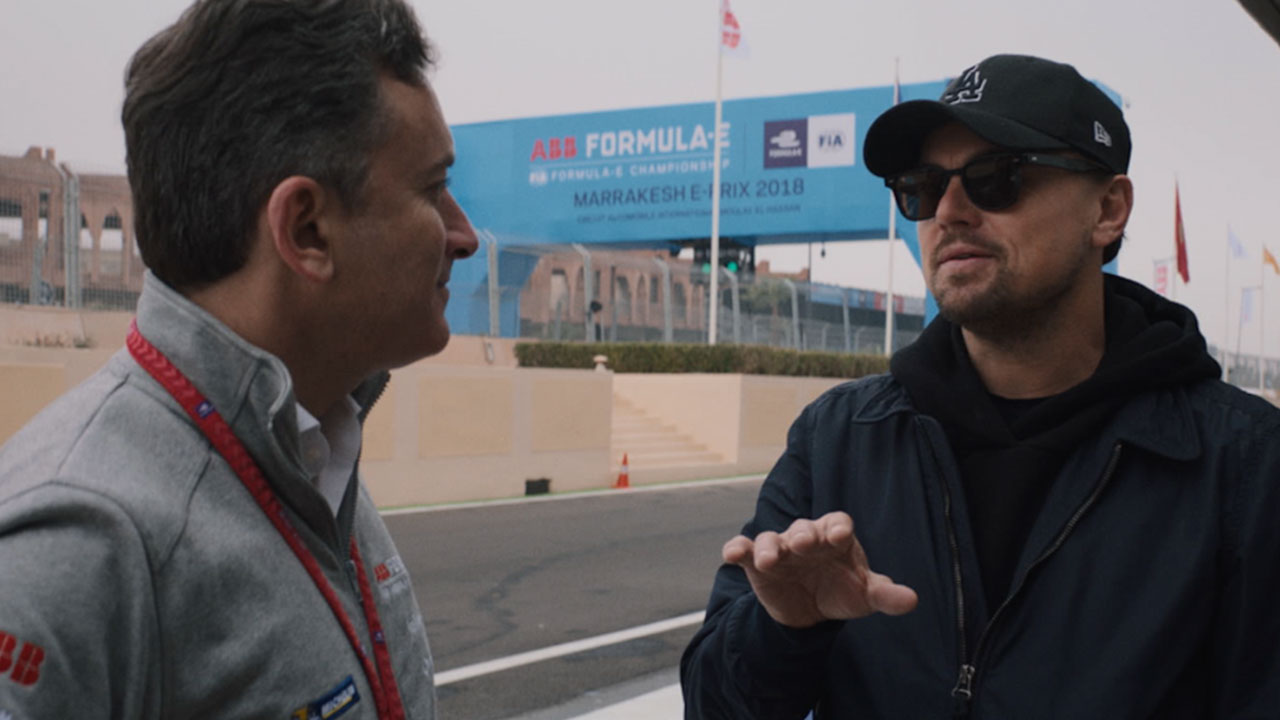 And We Go Green
Fisher Stevens,Malcolm Venville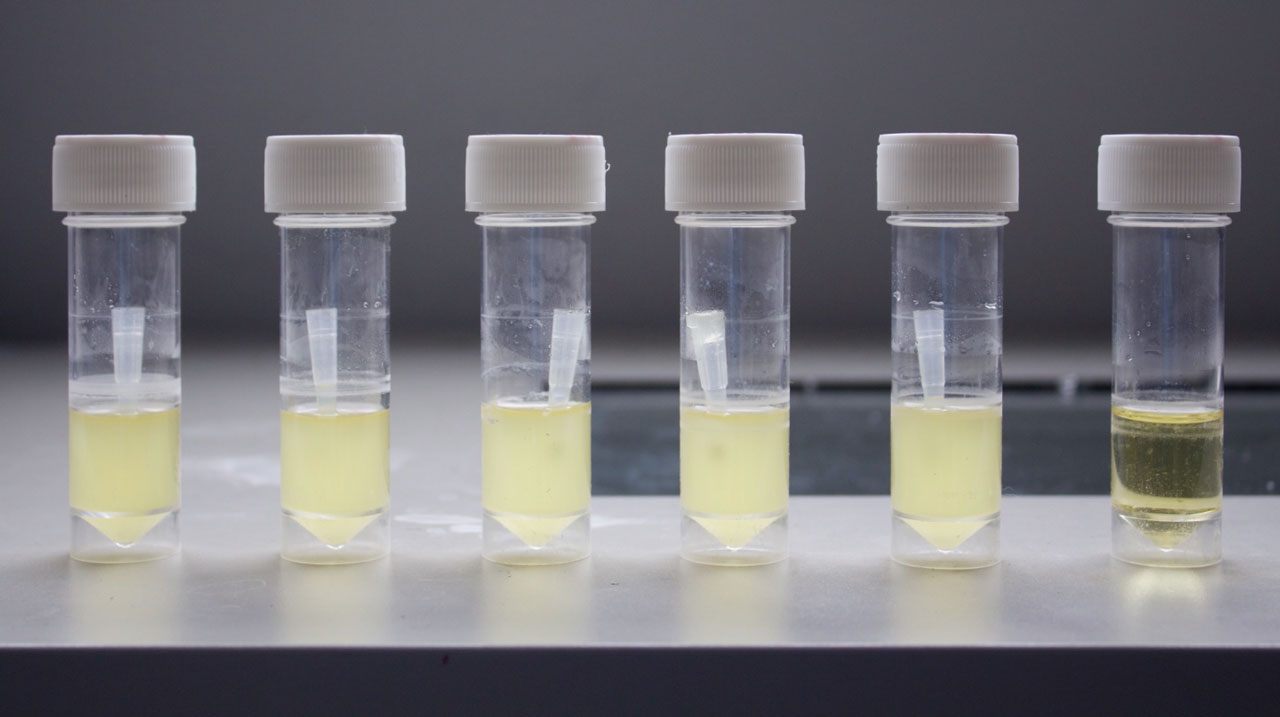 Lively Material
Louise Mackenzie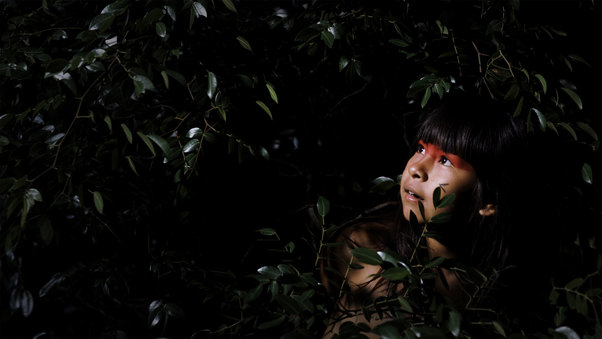 Naiá e a Lua (Naiá and the Moon)
Leandro Tadashi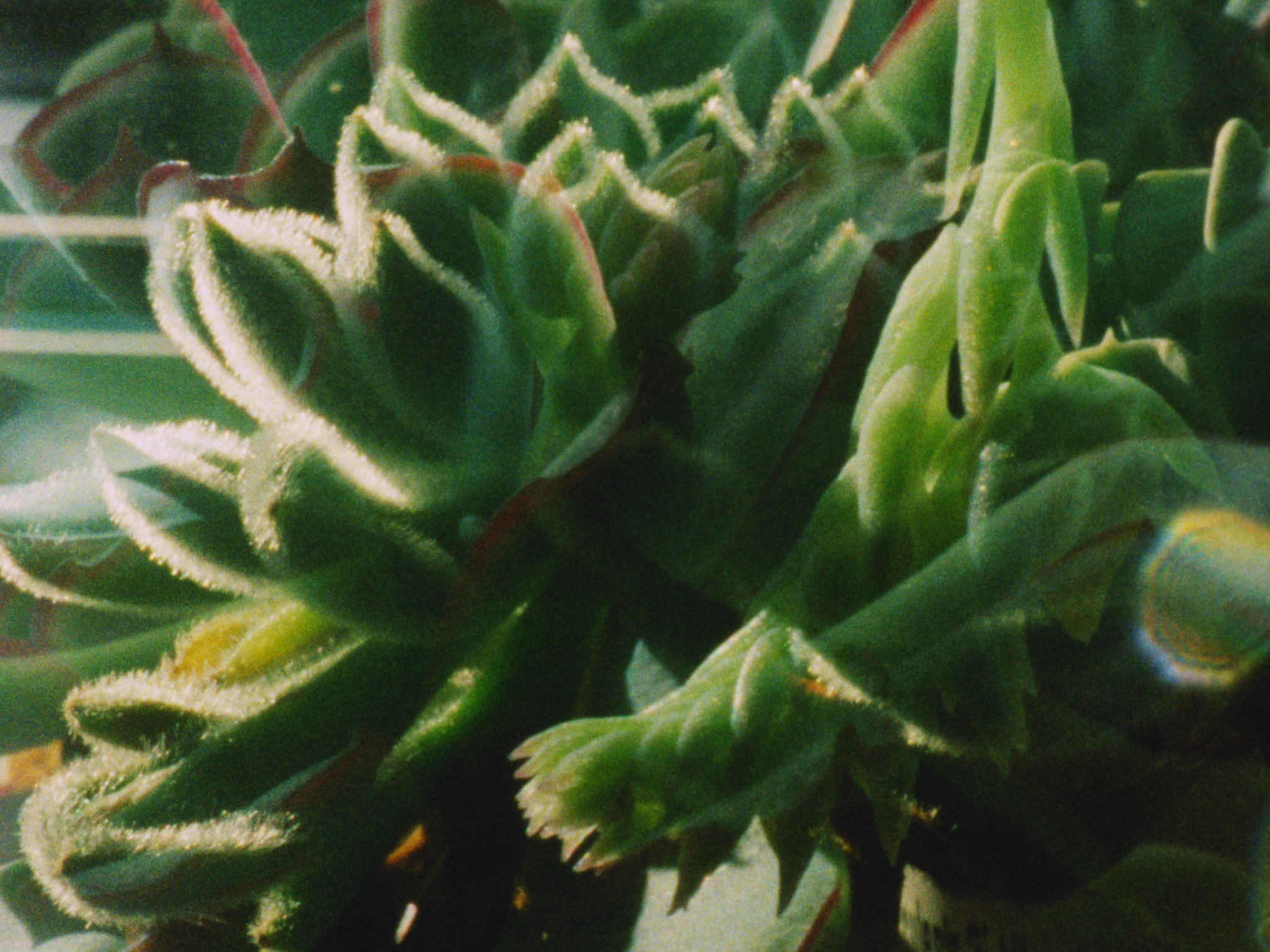 Helios
Eric Stewart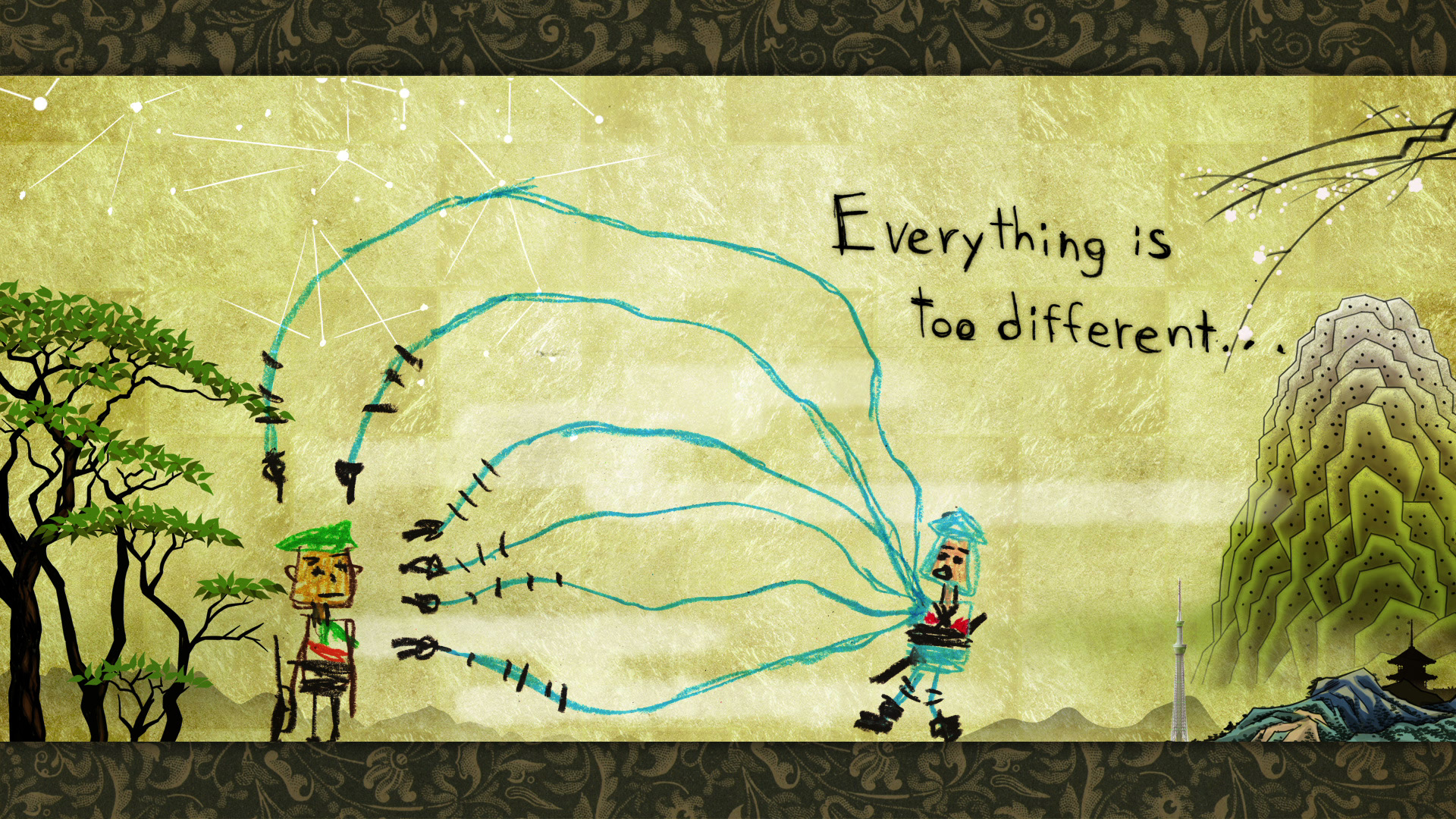 Ninja & Soldier
Isamu Hirabayashi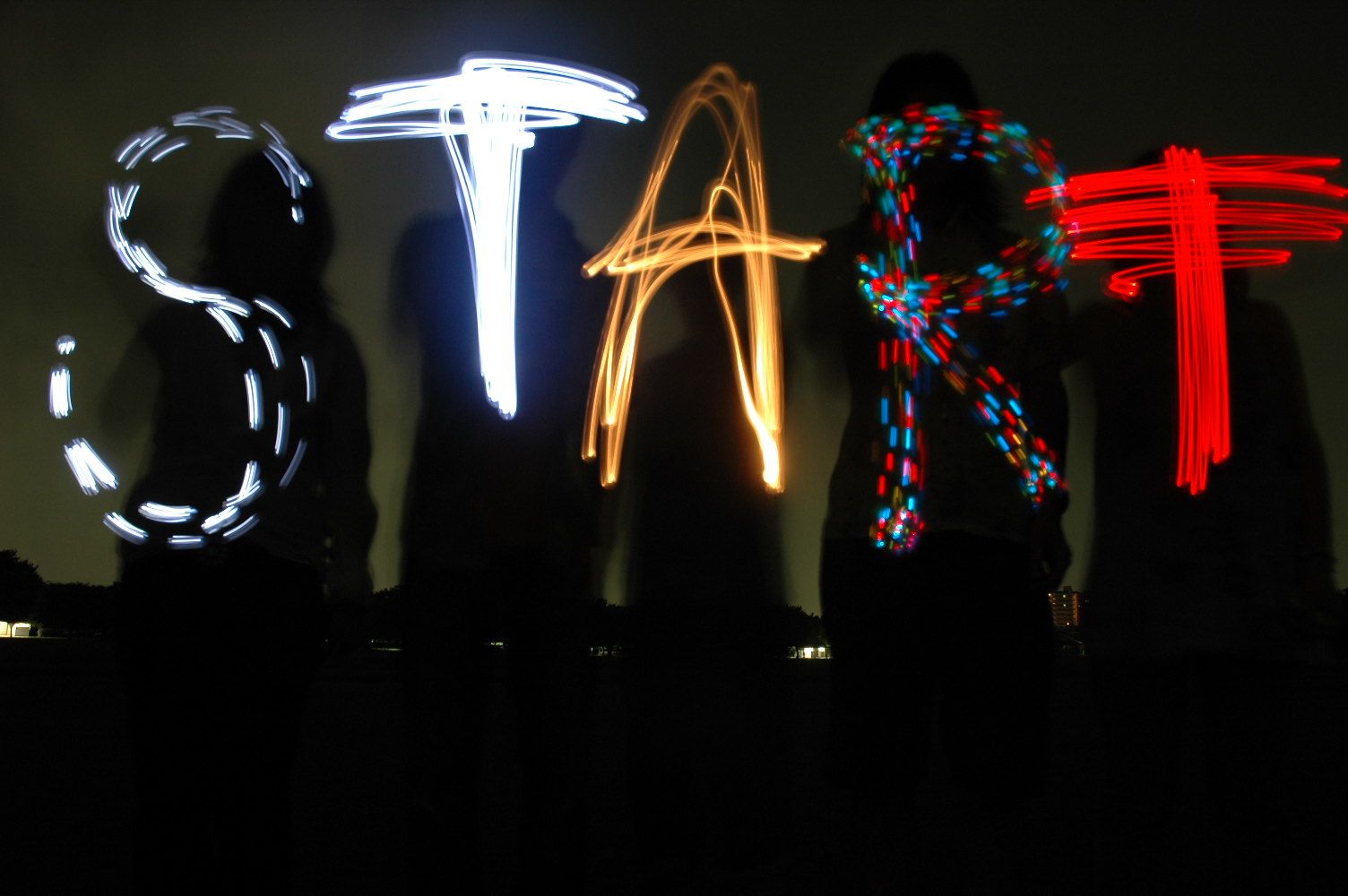 Lightning Doodle Project 'Pika Pika'
TOCHKA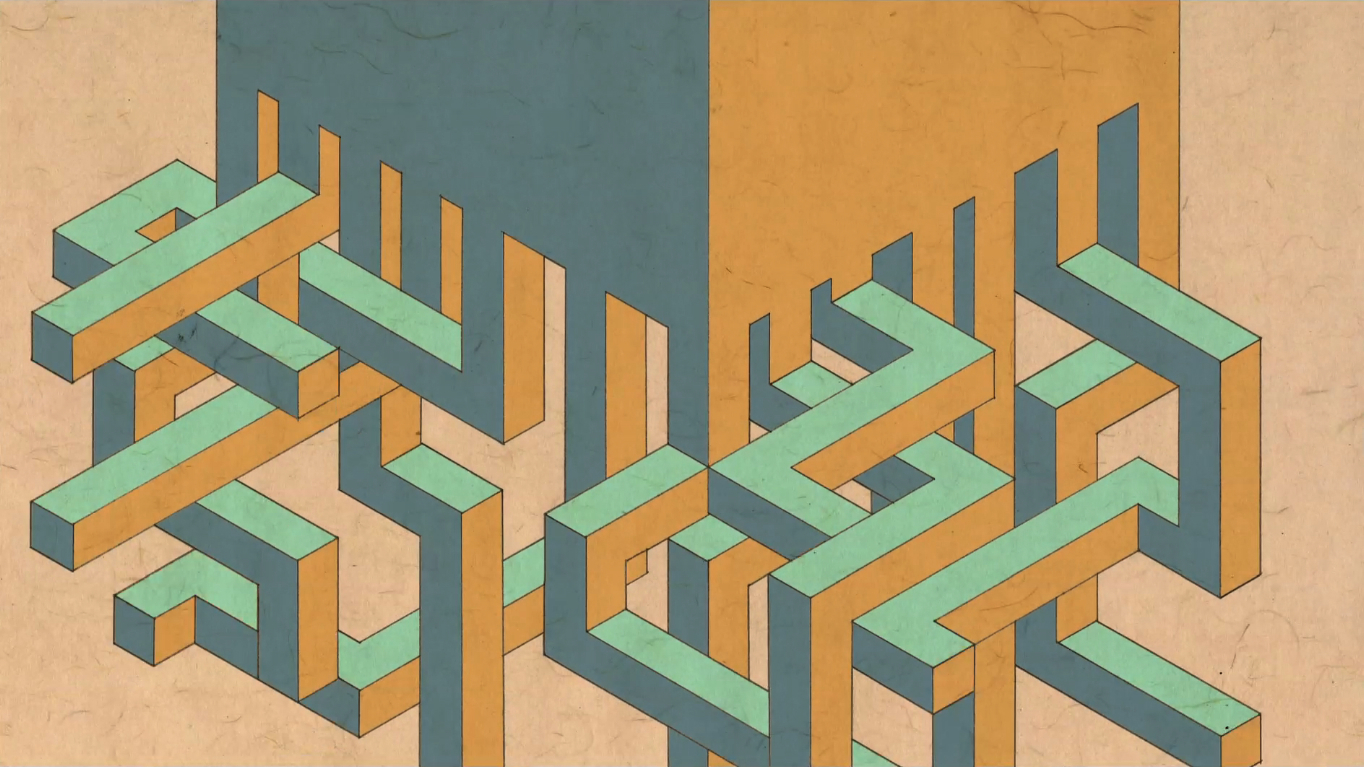 MODERN No.2
Mirai Mizue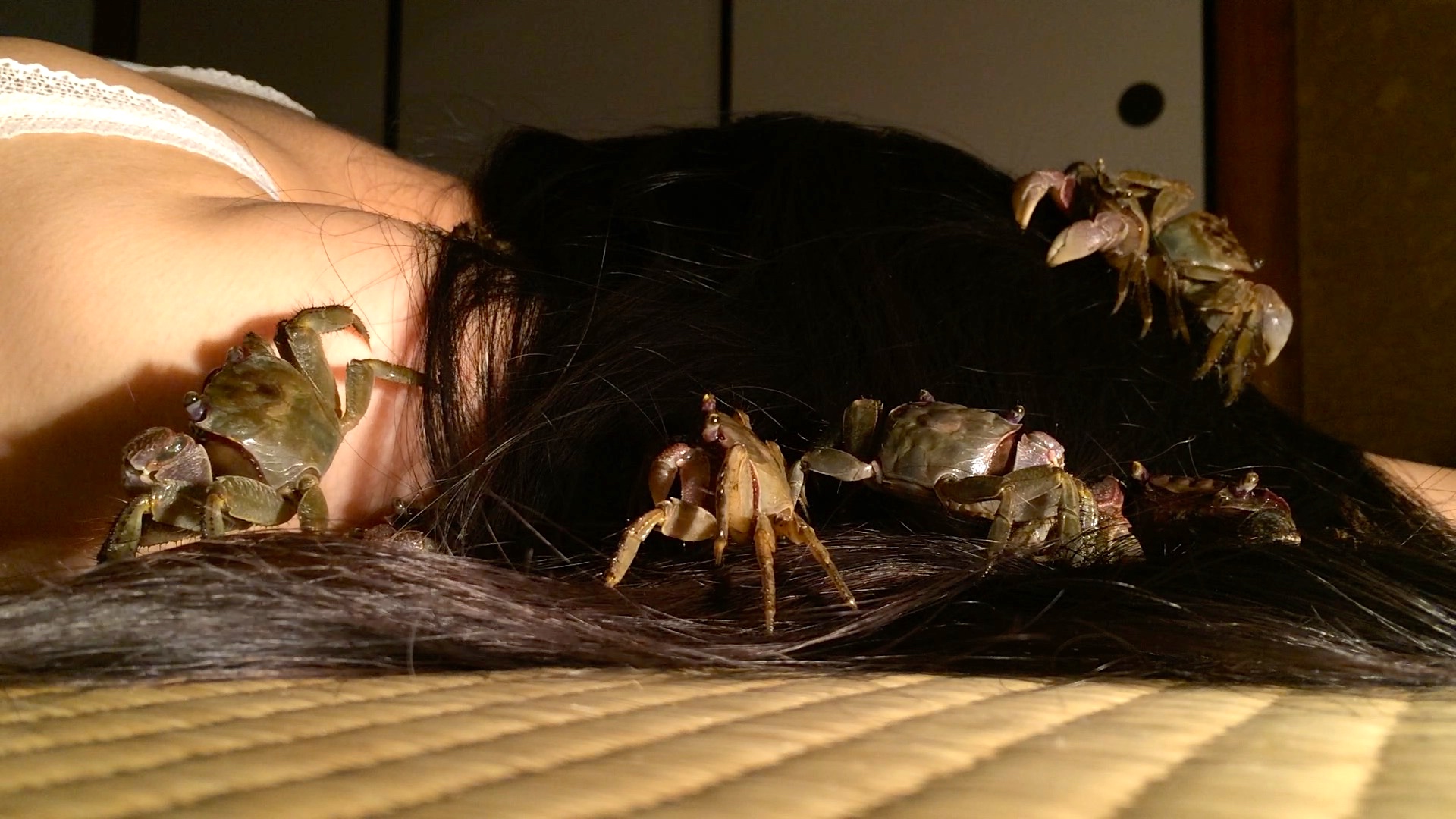 Coves of Bodies
Hirofumi Nakamoto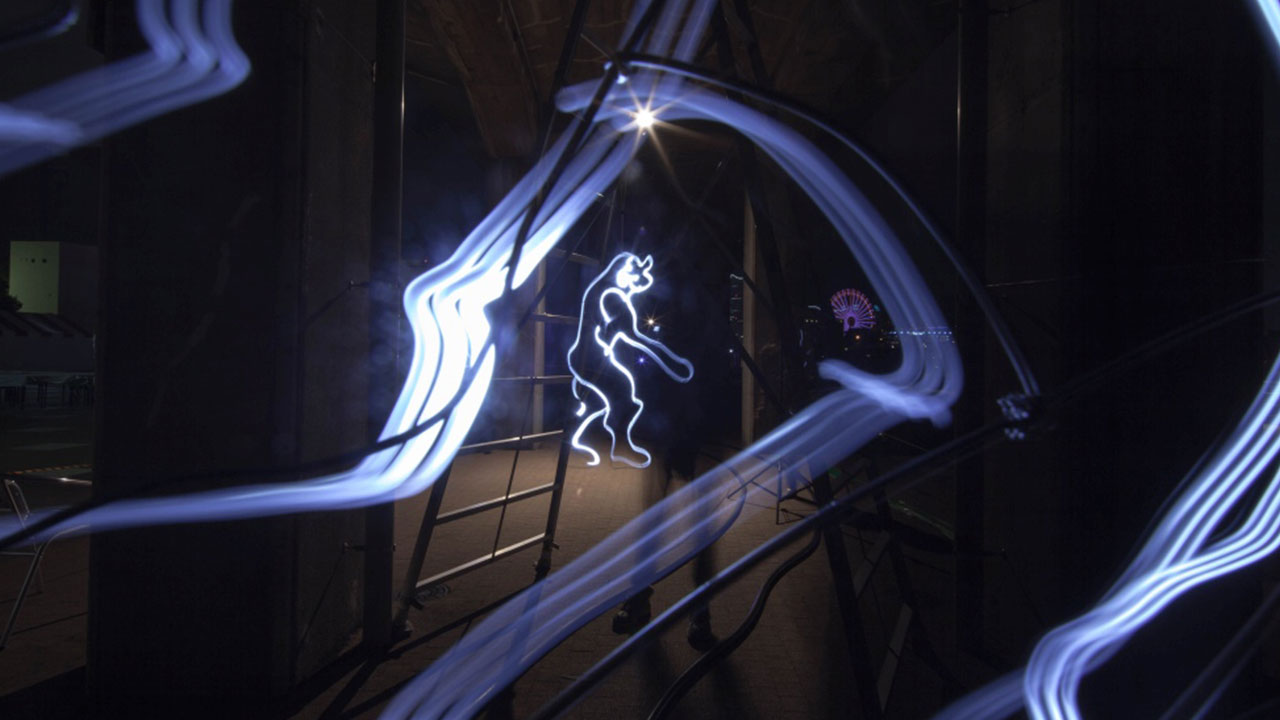 Track
TOCHKA (Takeshi Nagata & Kazue Monno)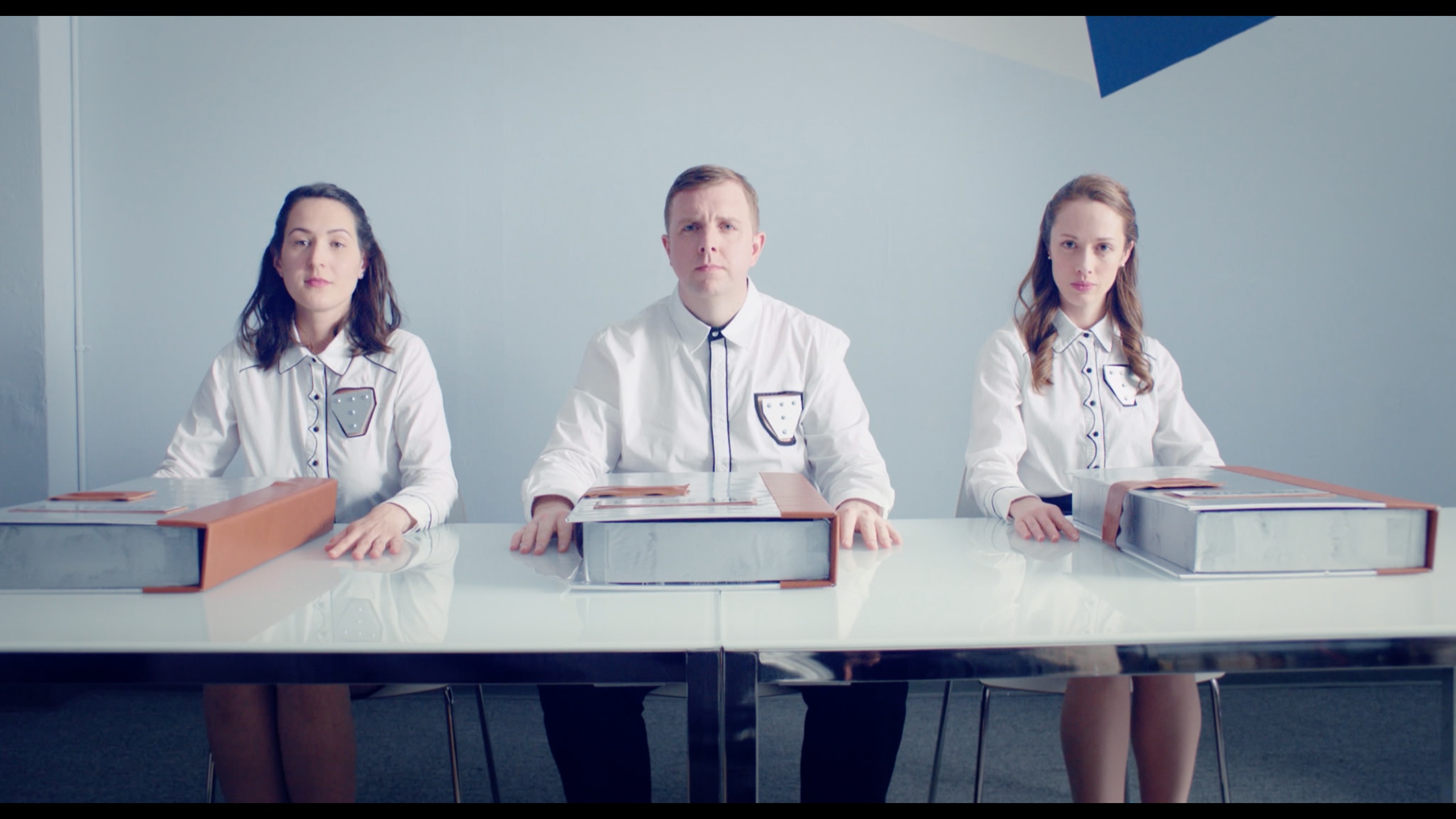 e.ro.sion, noun
Catriona Rubenis-Stevens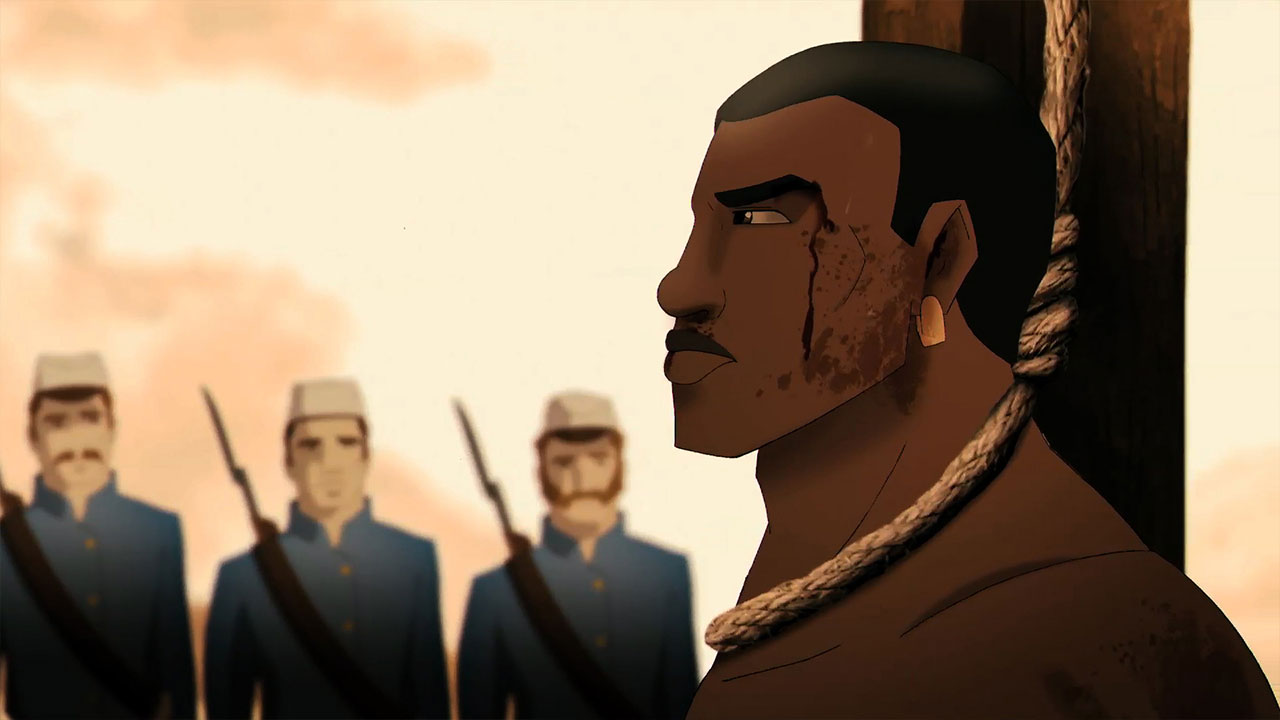 Uma Historia de Amor e Furia (Rio 2096: A Story of Love and Fury)
Luiz Bolognesi,Jean Cullen De Moura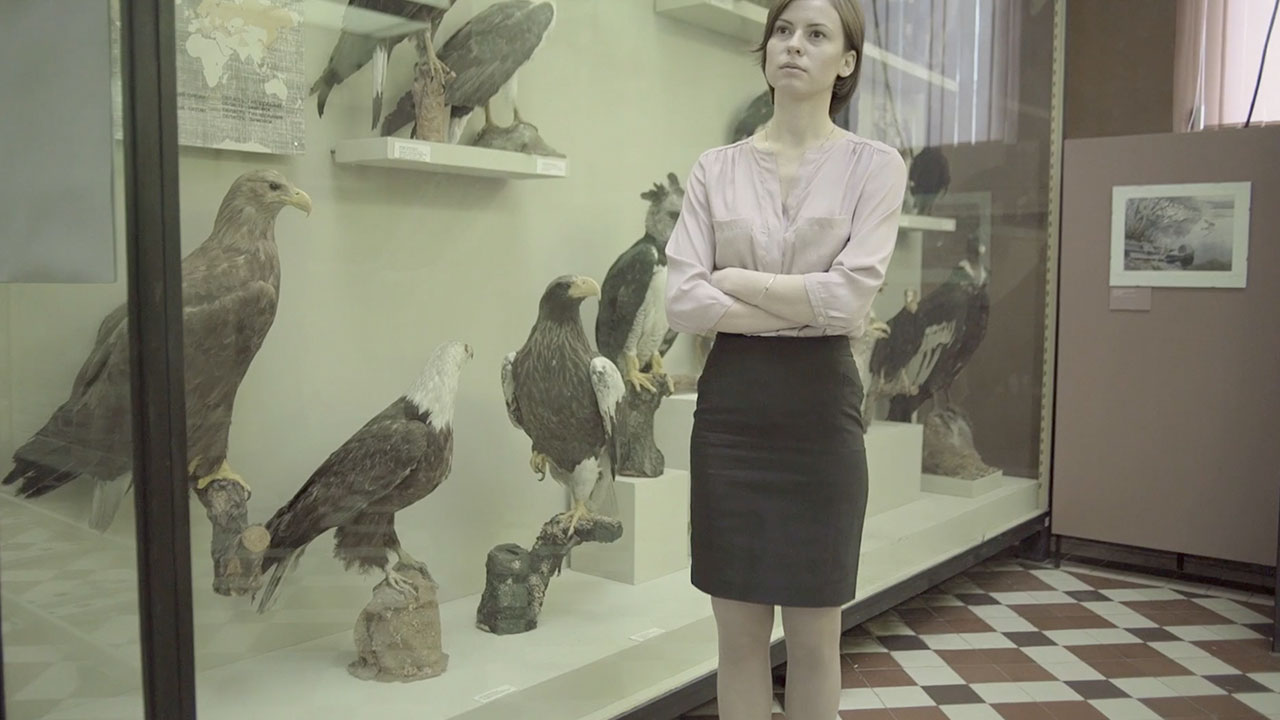 Immortality and Resurrection for All!!!
Anton Vidokle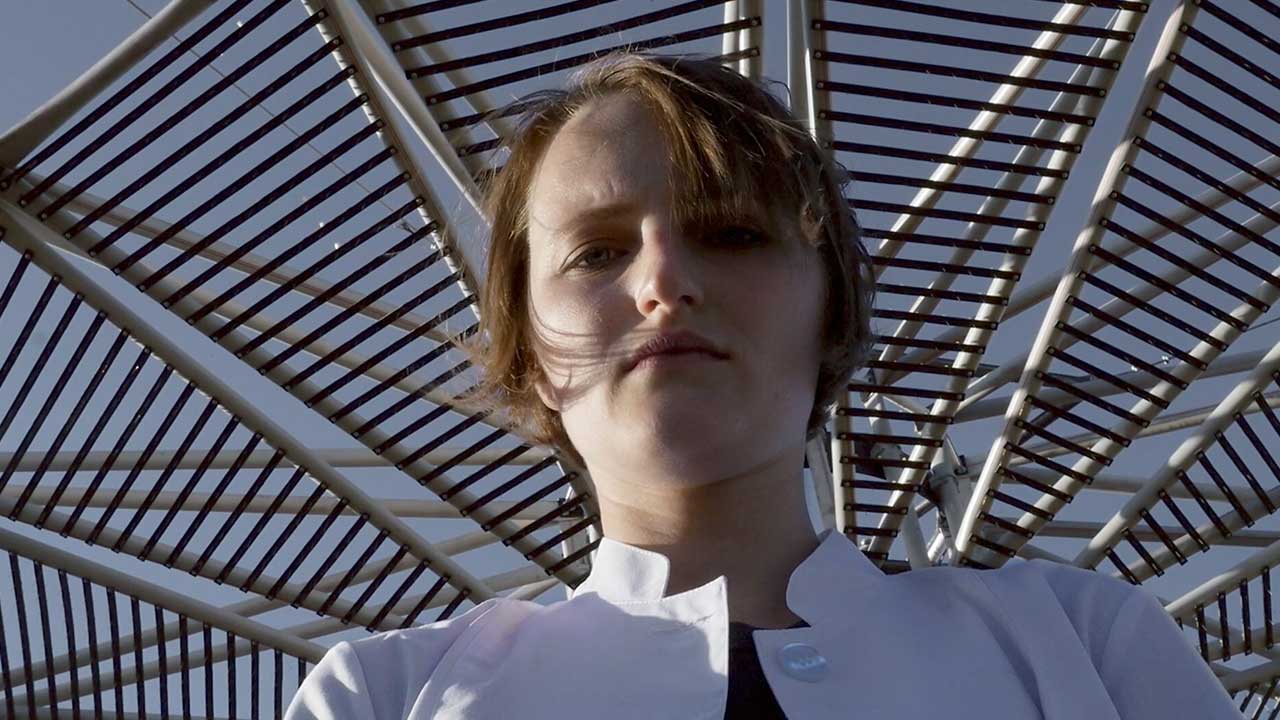 The Communist Revolution Was Caused By The Sun
Anton Vidokle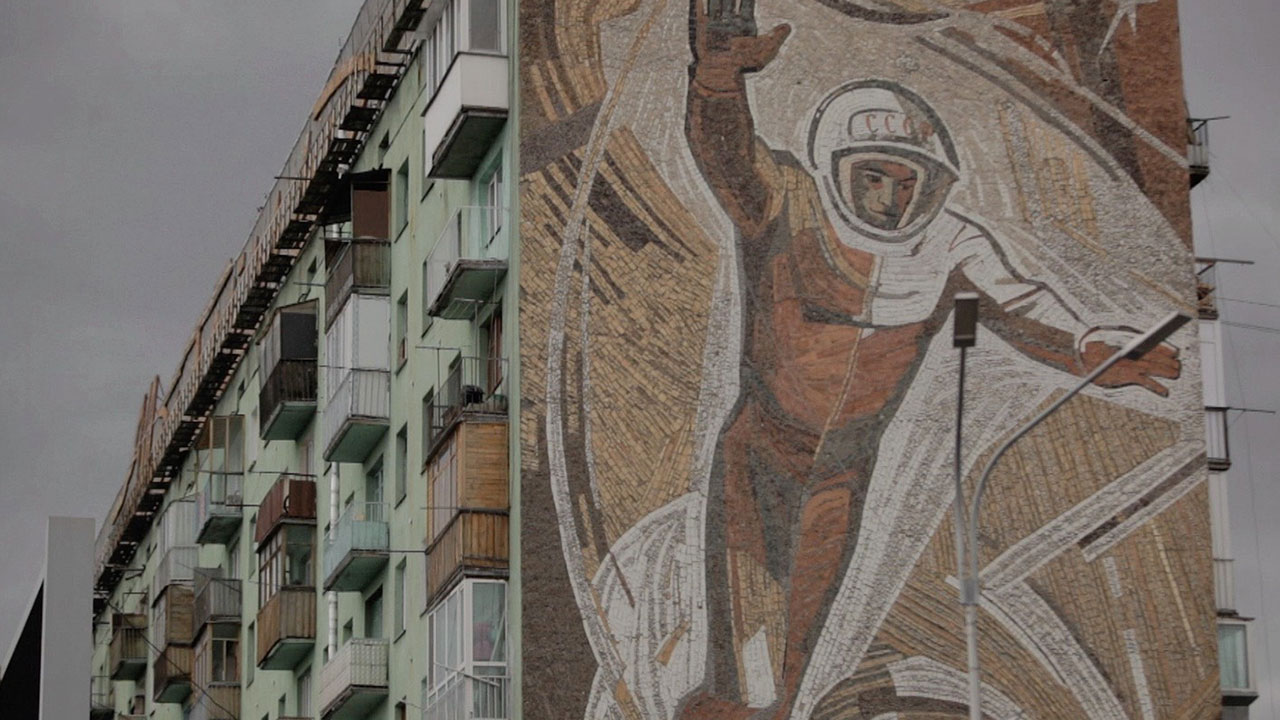 This is Cosmos
Anton Vidokle
Voltage
Filippe Lyra,William Paiva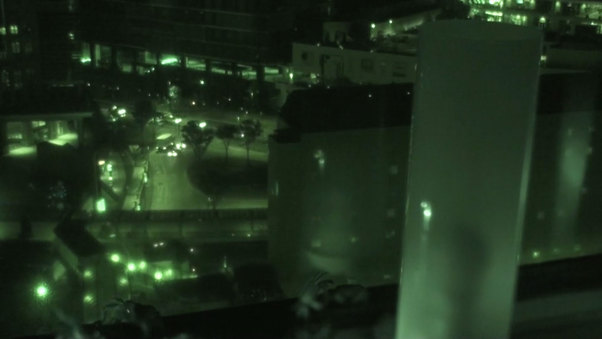 IR Planet
Hirofumi Nakamoto
Silent Passengers
Hirofumi Nakamoto
Beyond Expression Bright
Erin Espelie
The Path Without End
Elizabeth LaPensée
Fabula Rasa (Parades)
Sarah Arnold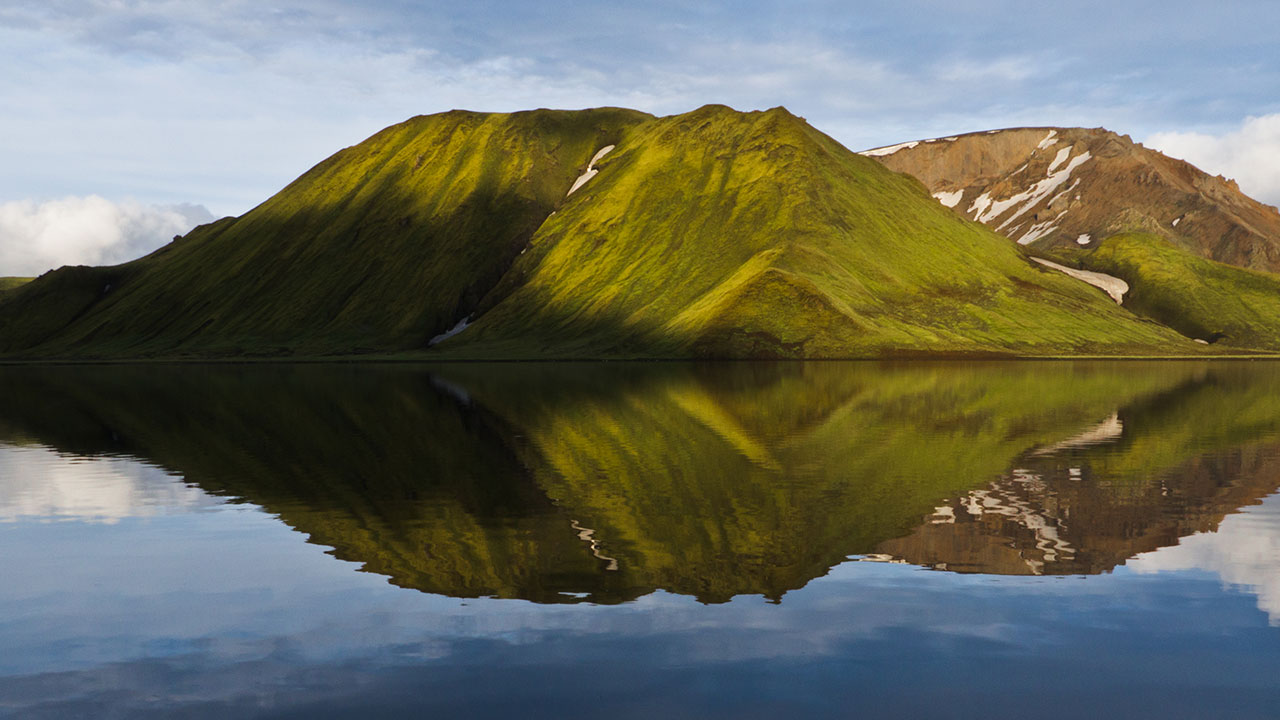 Meta (3.1 / km²)
Sandro Bocci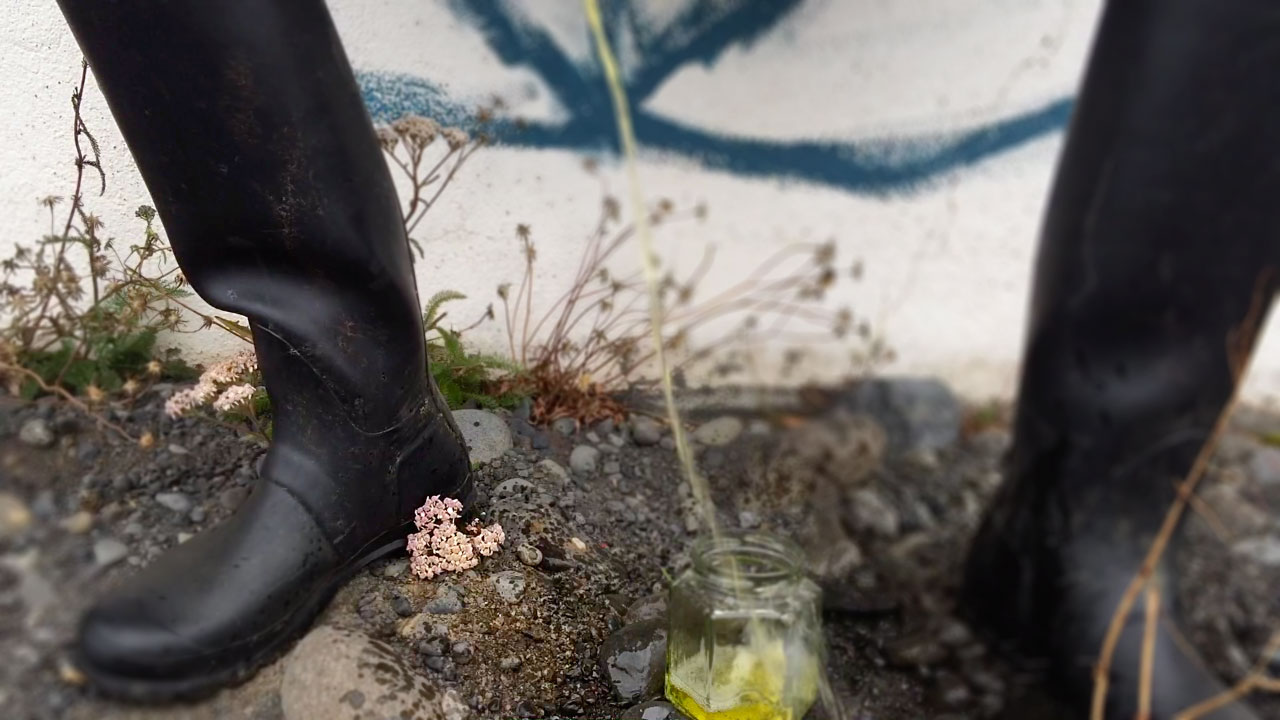 BLÓM + BLÓÐ
WhiteFeather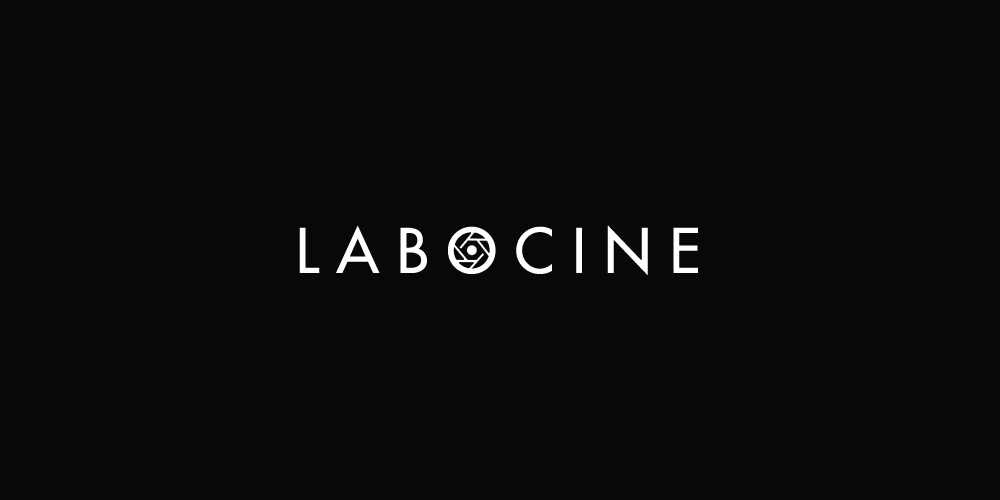 Ranapakhara
Swapna Kurup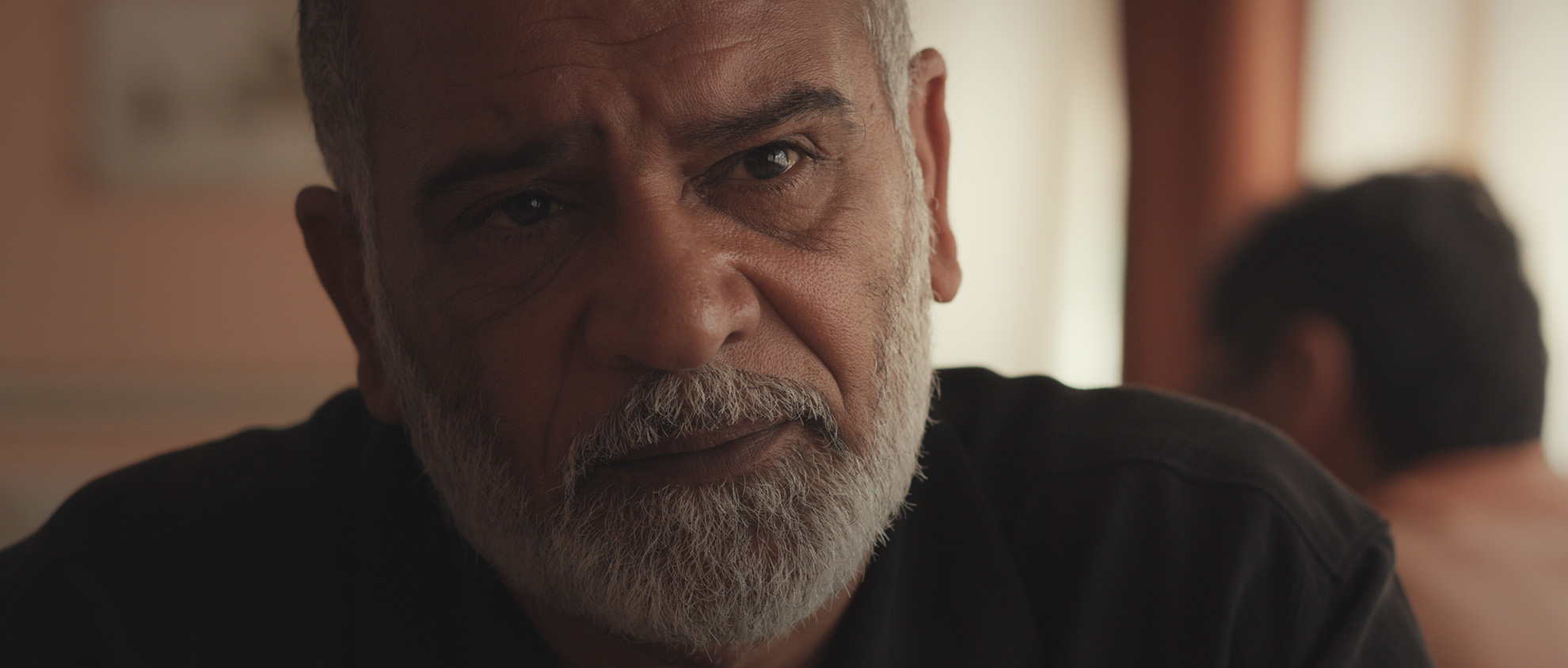 Tabiib (The Doctor)
Jim Savio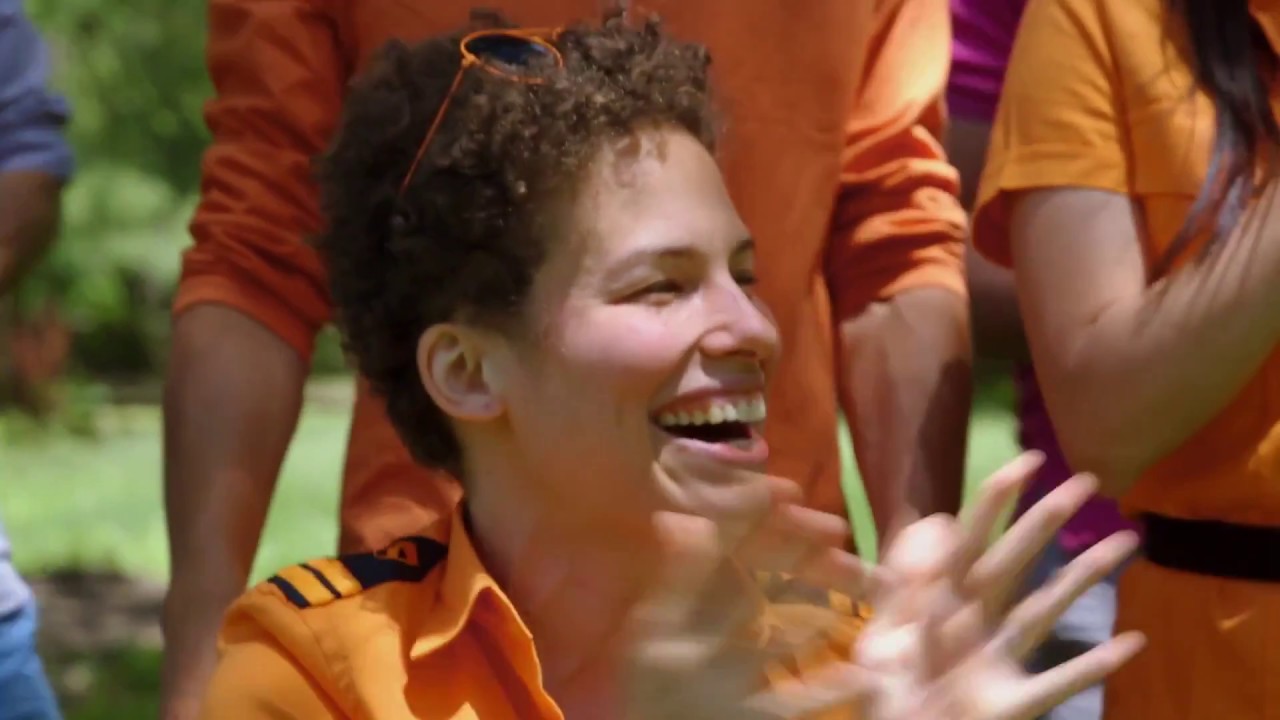 Unrest
Jennifer Brea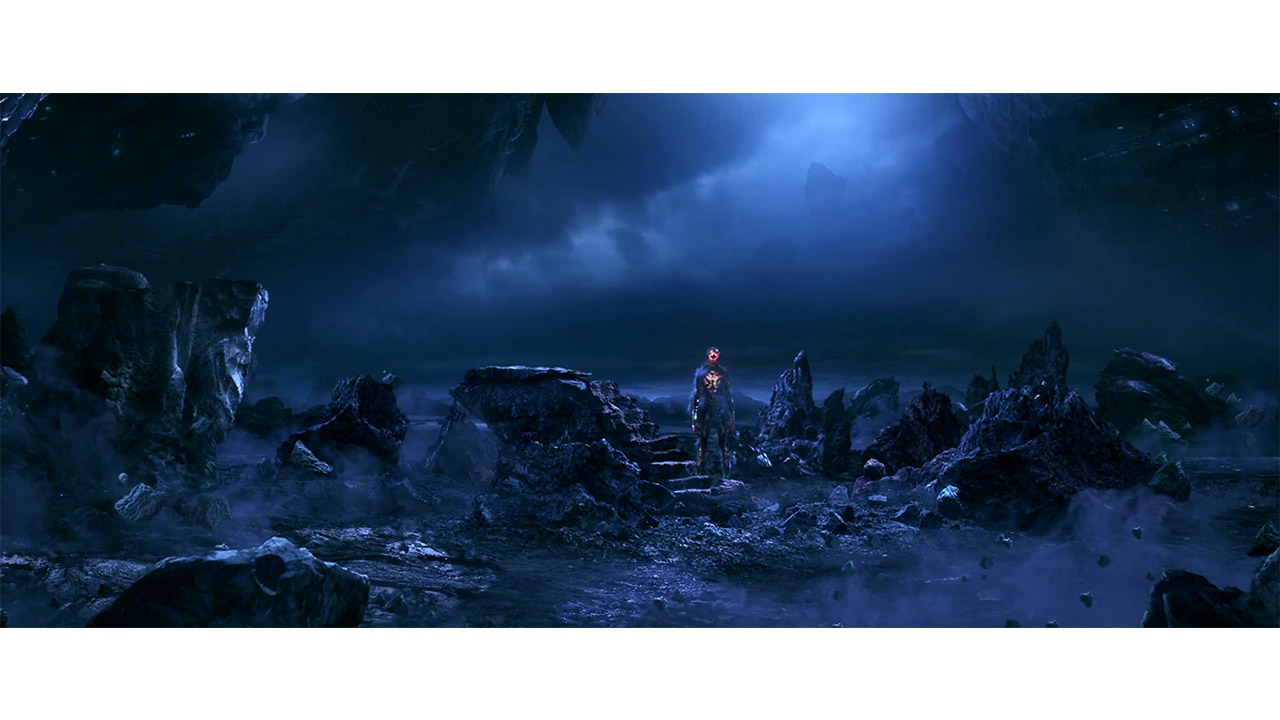 Uncanny Valley
Federico Heller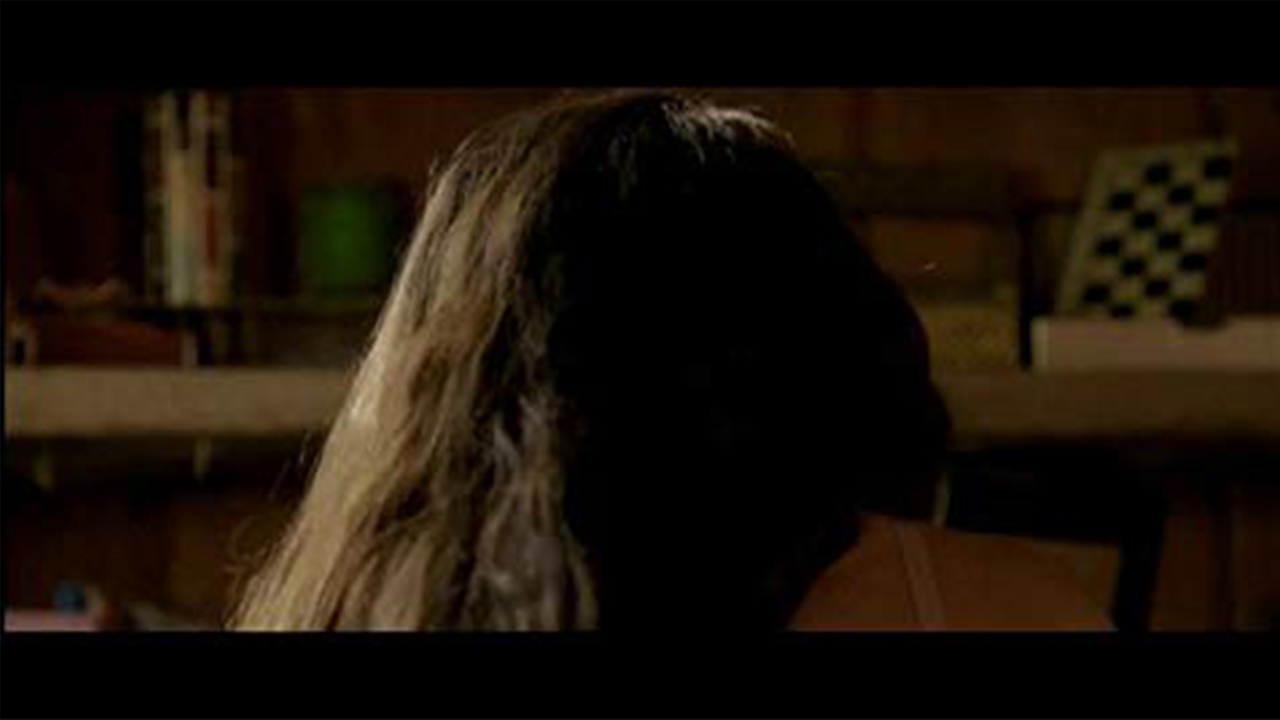 Terrebonne
Jeremy Craig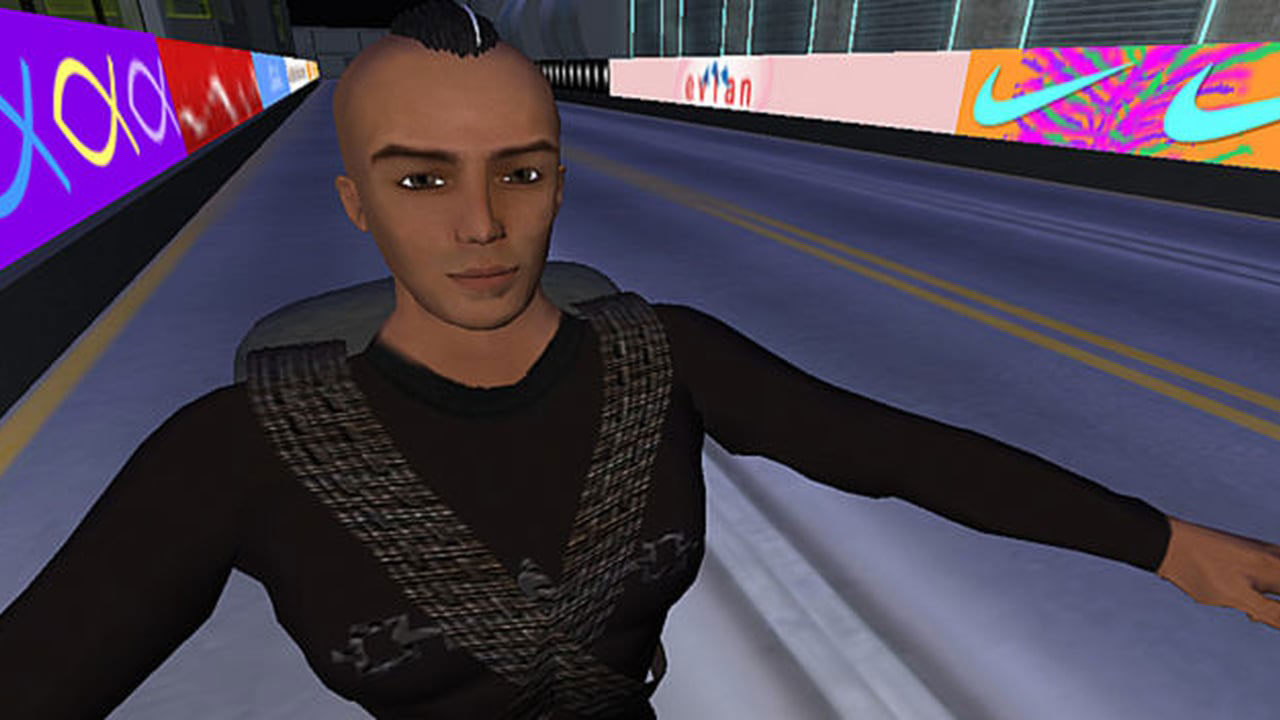 TimeTraveller™ Episode 01
Skawennati
The Immortal Life of Henrietta Lacks
George C. Wolfe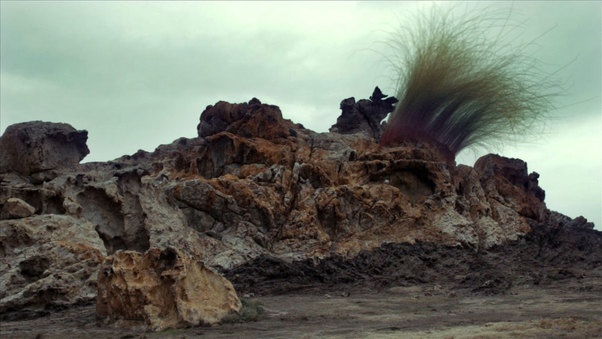 Tramuntana
César Pesquera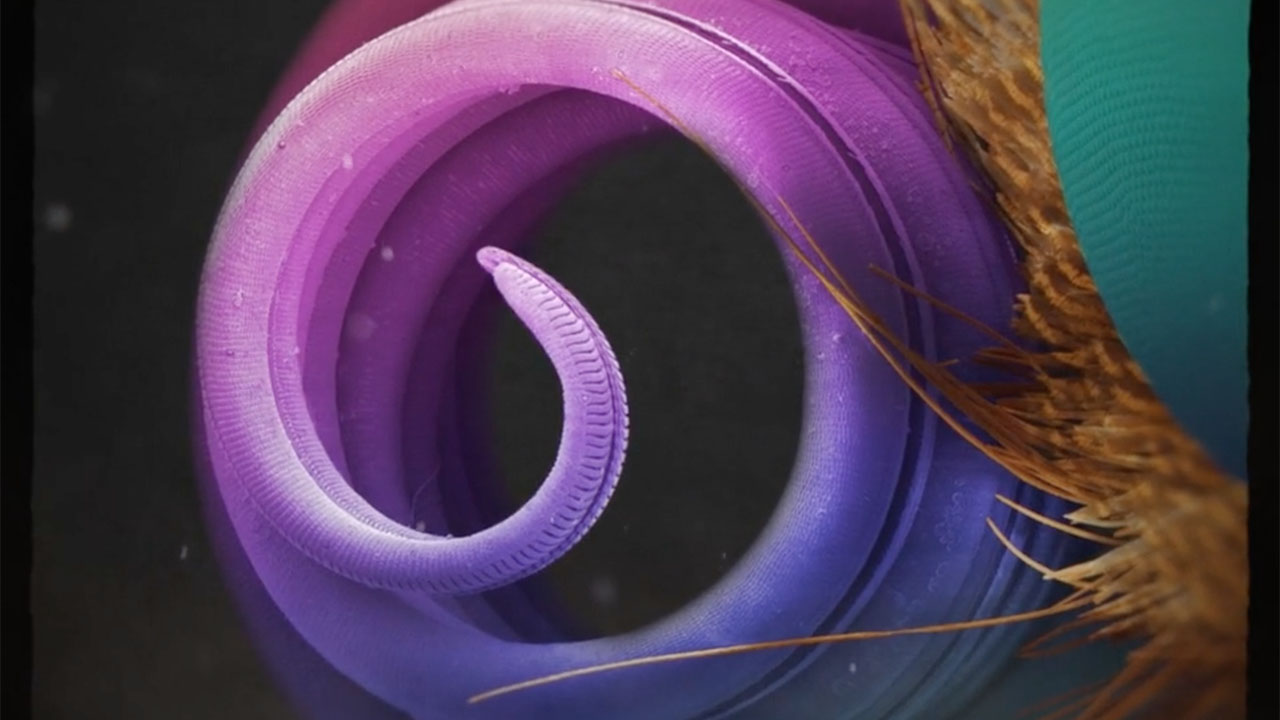 Non Linear
Linnea Rundgren, Hugo Farrant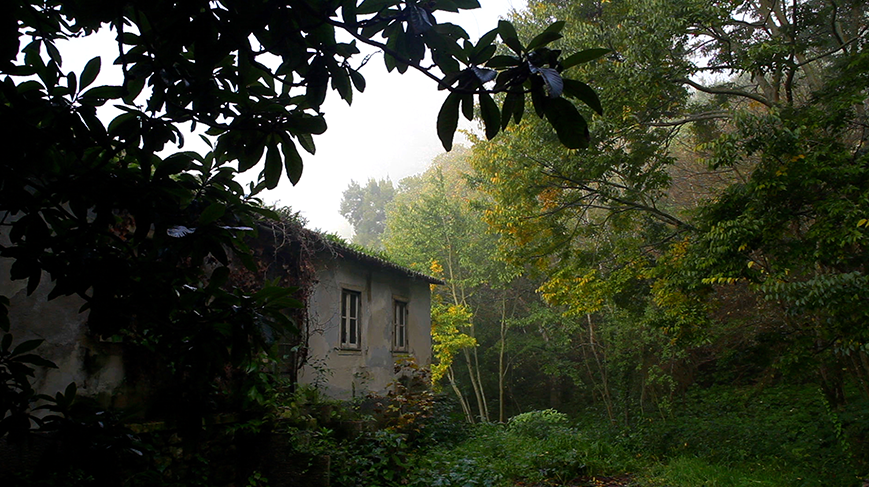 Far From Amazonia
Francisco Carvalho
R.E.D. - Microscopic
#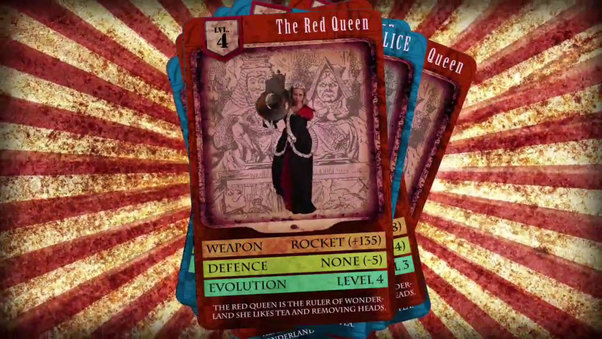 Malice in Wonderland
Ed Watkins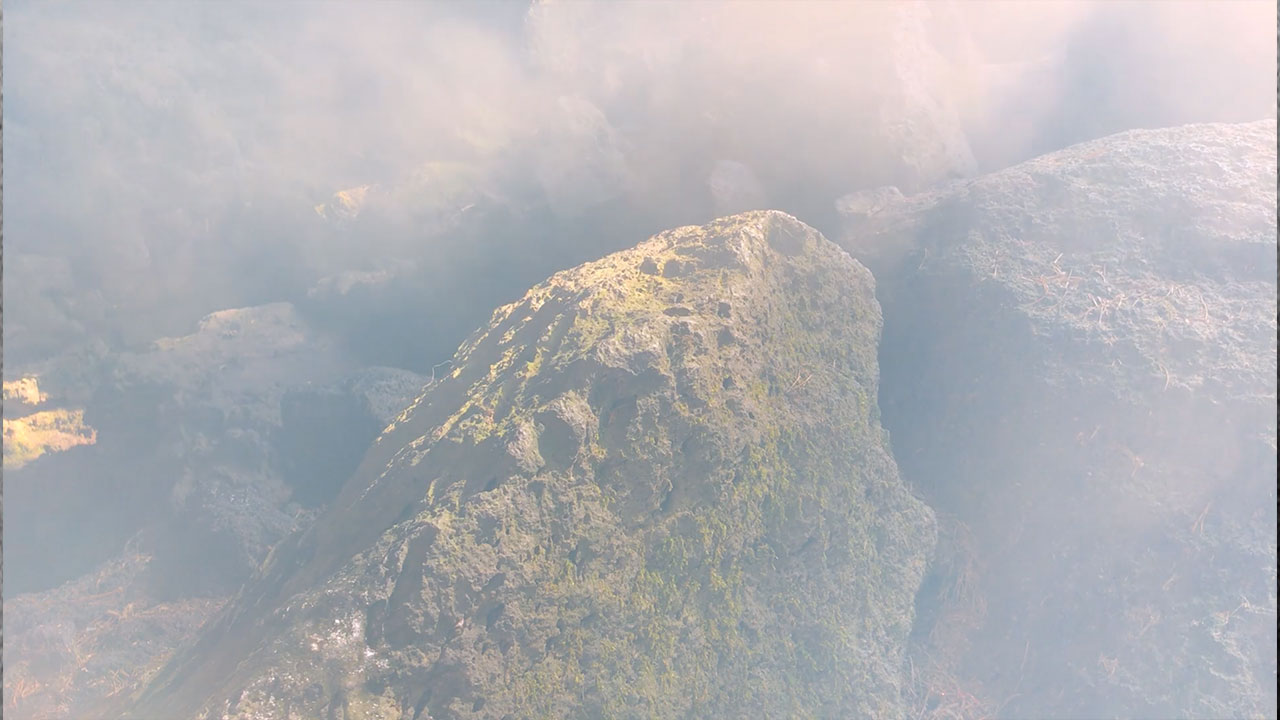 Mirror of the Virgin Forest
Hirofumi Nakamoto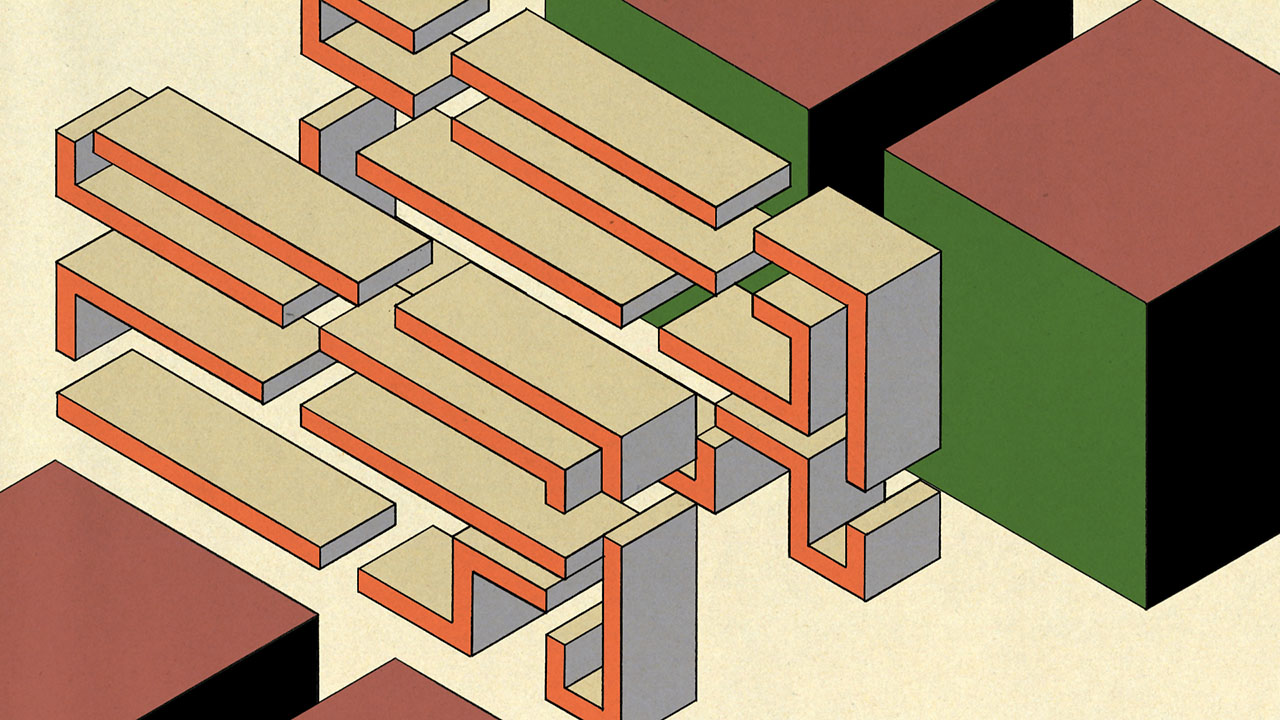 Dreamland
Mirai Mizue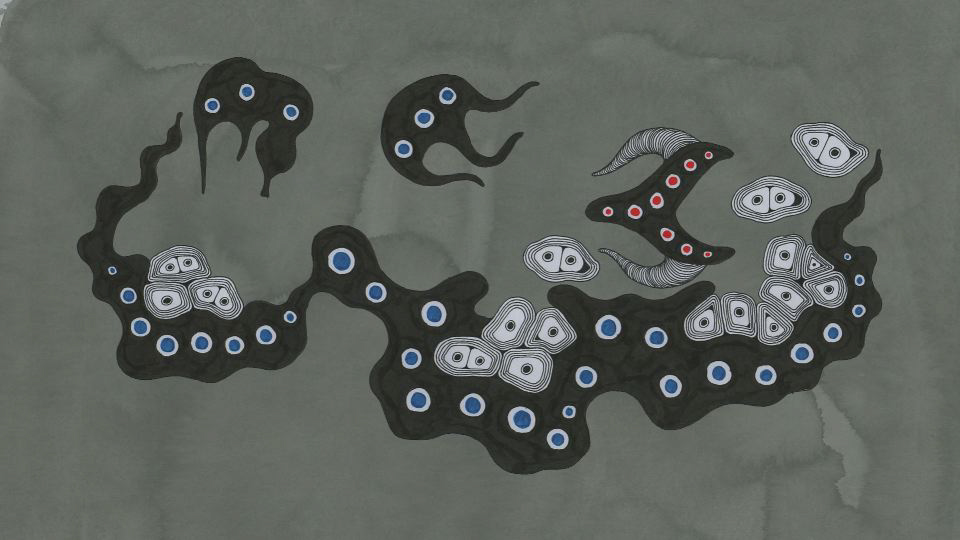 Playground
Mirai Mizue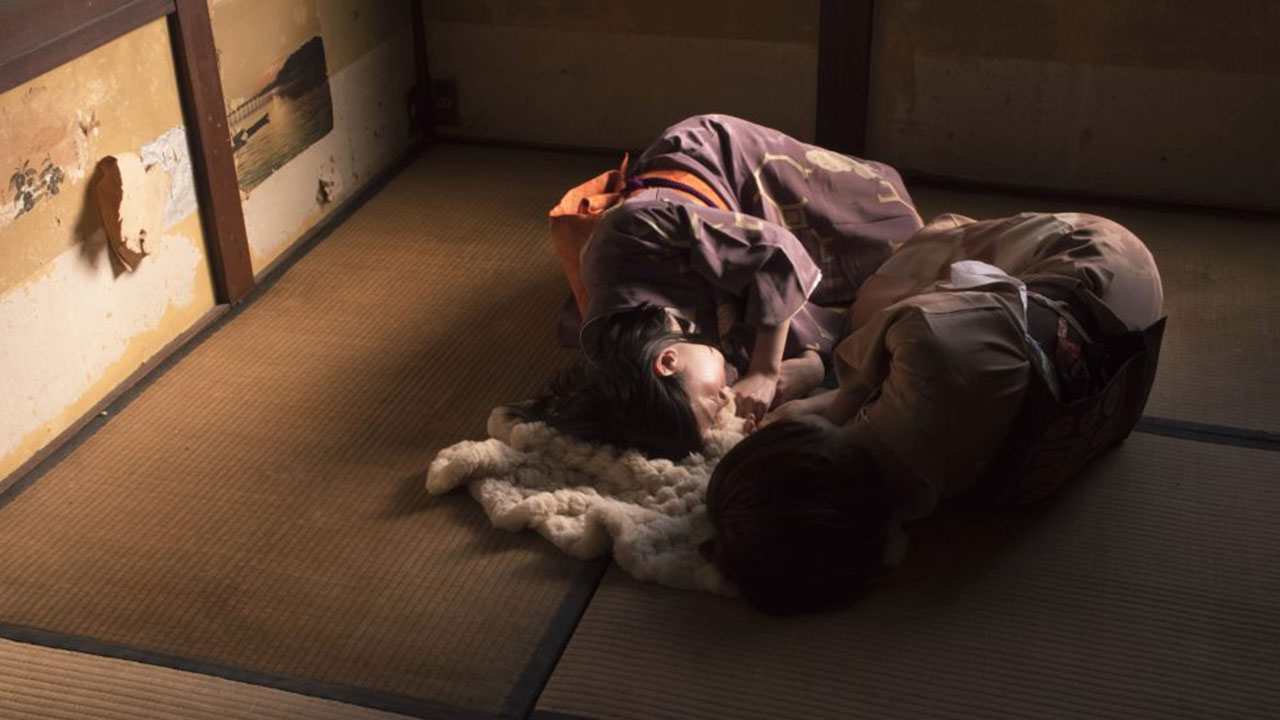 Breathing House
Nao Yoshigai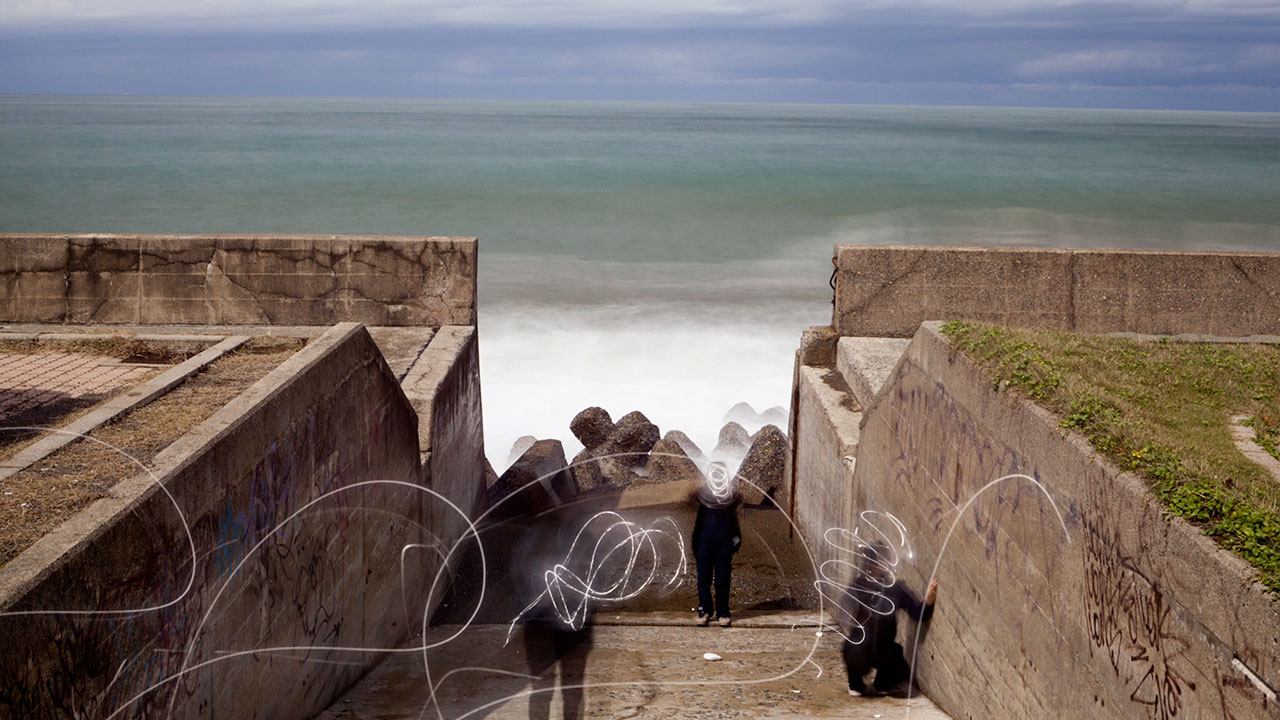 ReBuild
Takeshi Nagata,Monno Kazue.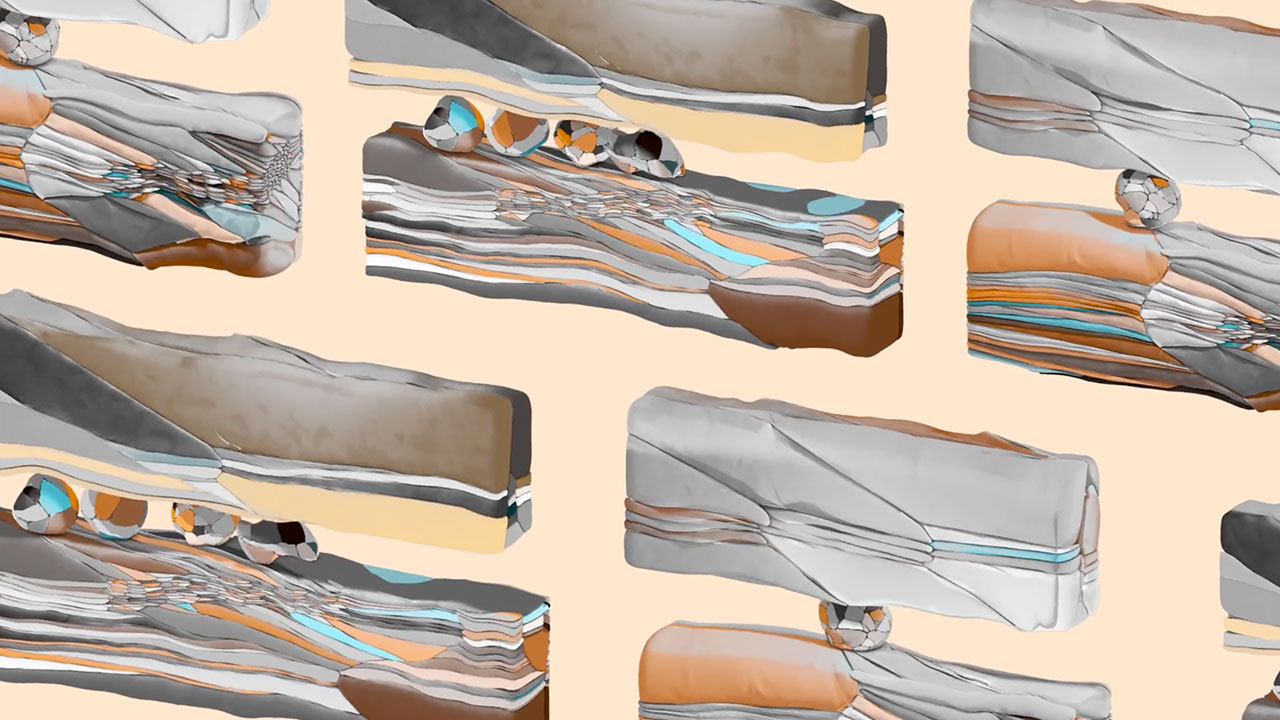 Wearing Well
Markos Kay,Enrico Milanese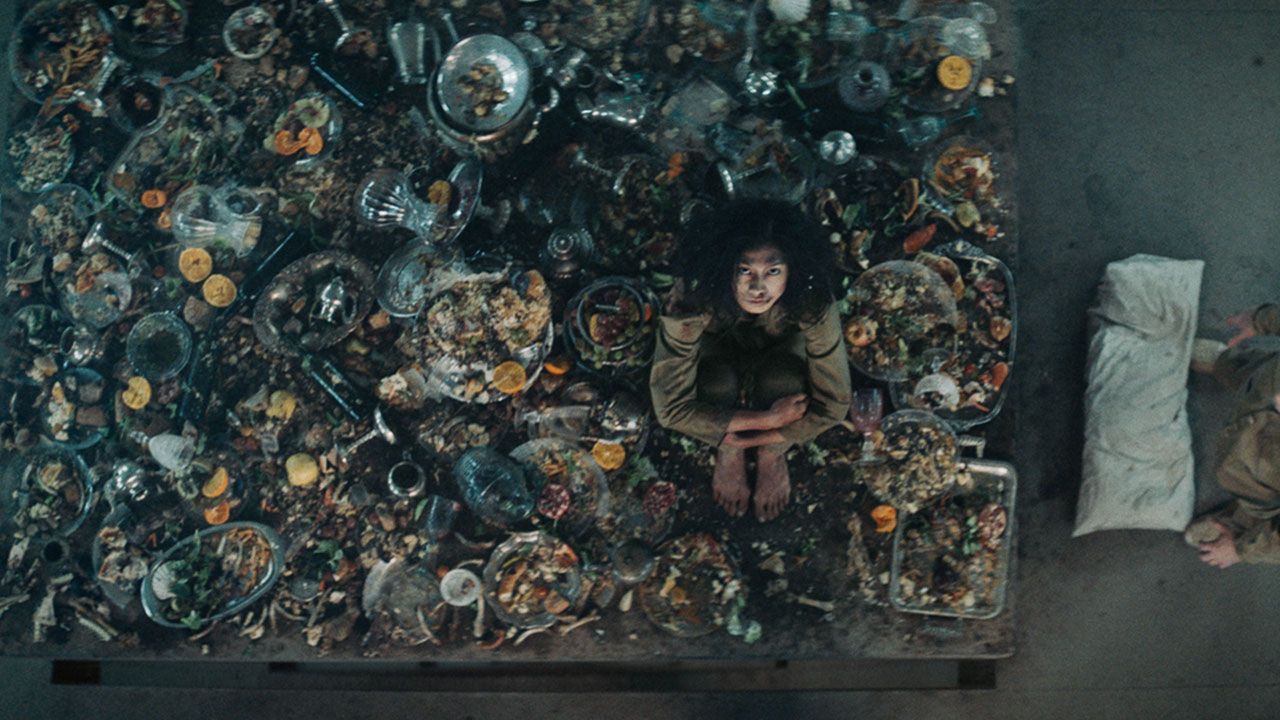 El Hoyo (The Platform)
Galder Gaztelu-Urrutia
Guests from the Riverside
Hirofumi Nakamoto
Hands to the Sky
Elizabeth LaPensée
Returning
Elizabeth LaPensée
Atmospheres
Marco Vitelli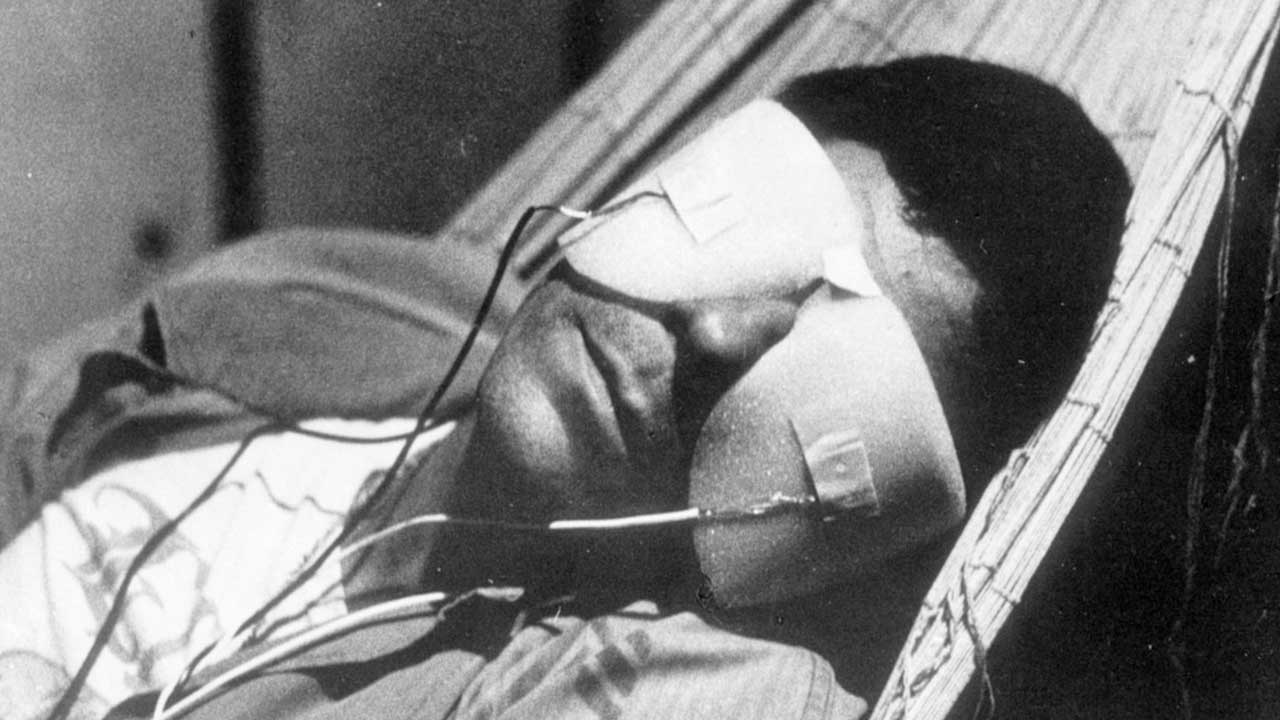 La Jetée
Chris Marker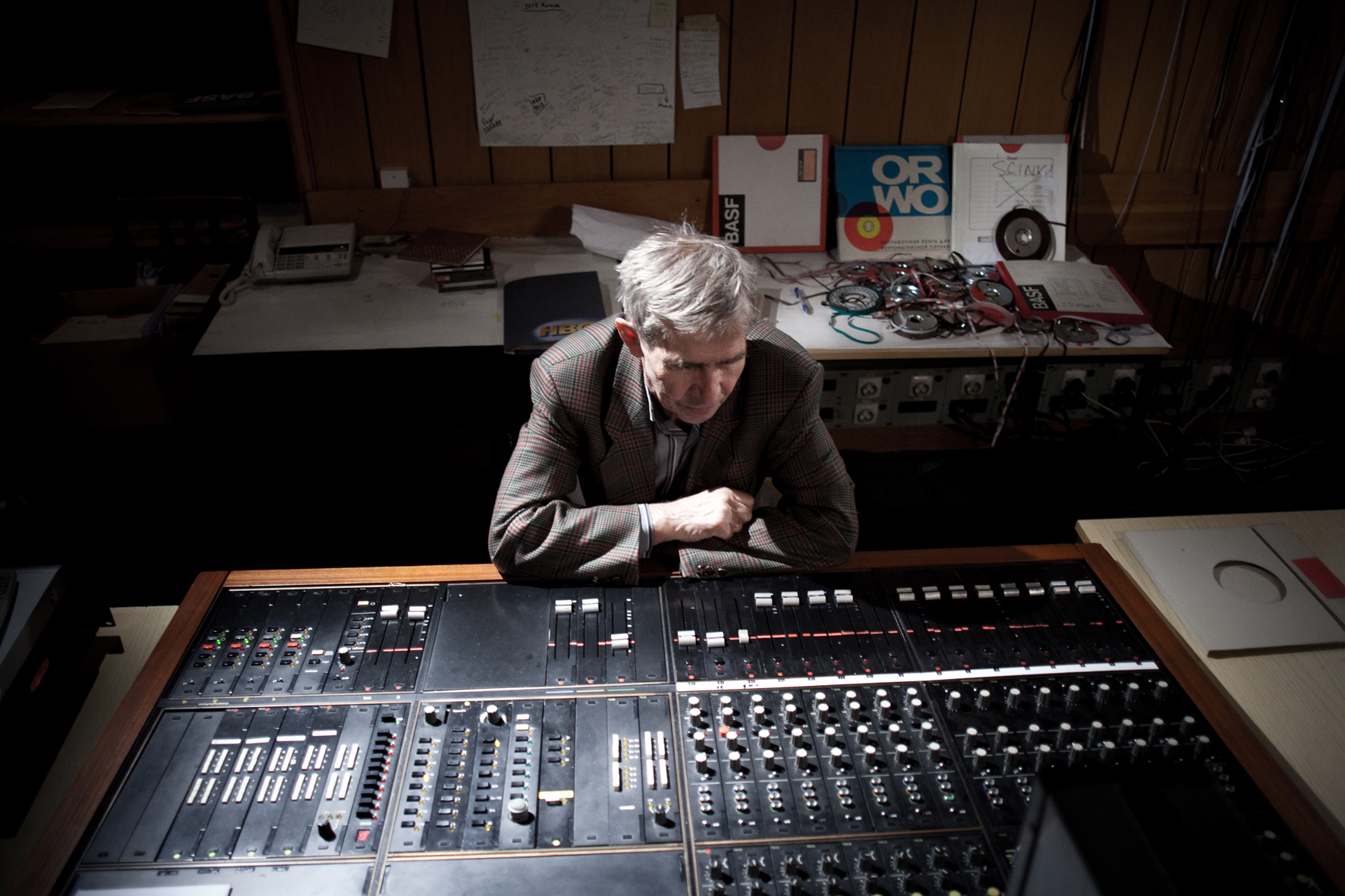 15 Corners of the World
Zuzanna Solakiewicz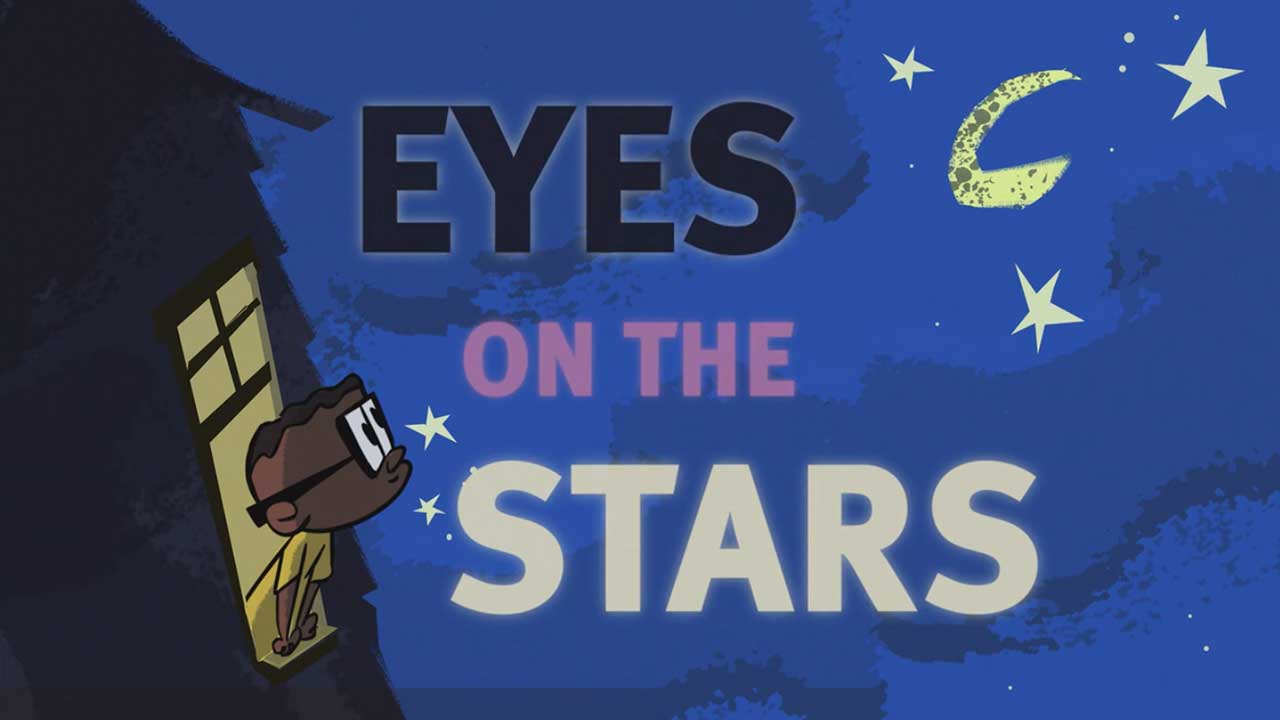 Eyes on the Stars
The Rauch Brothers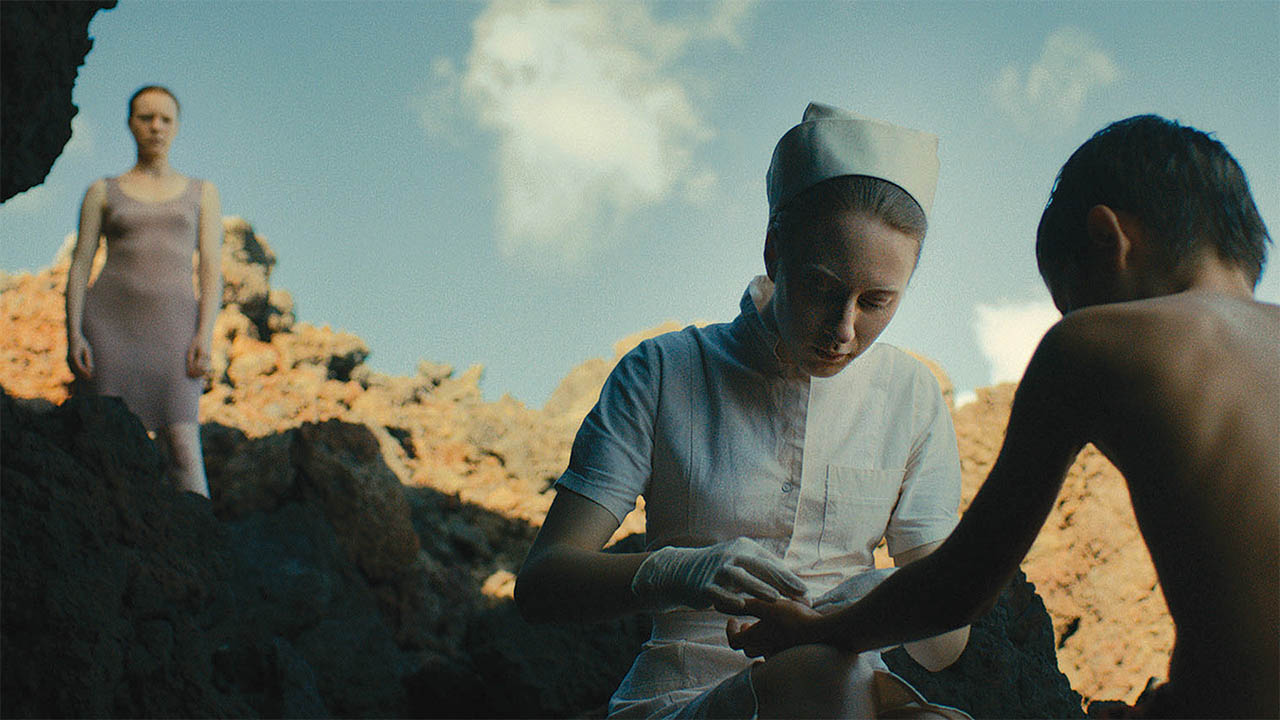 Evolution
Lucile Hadžihalilović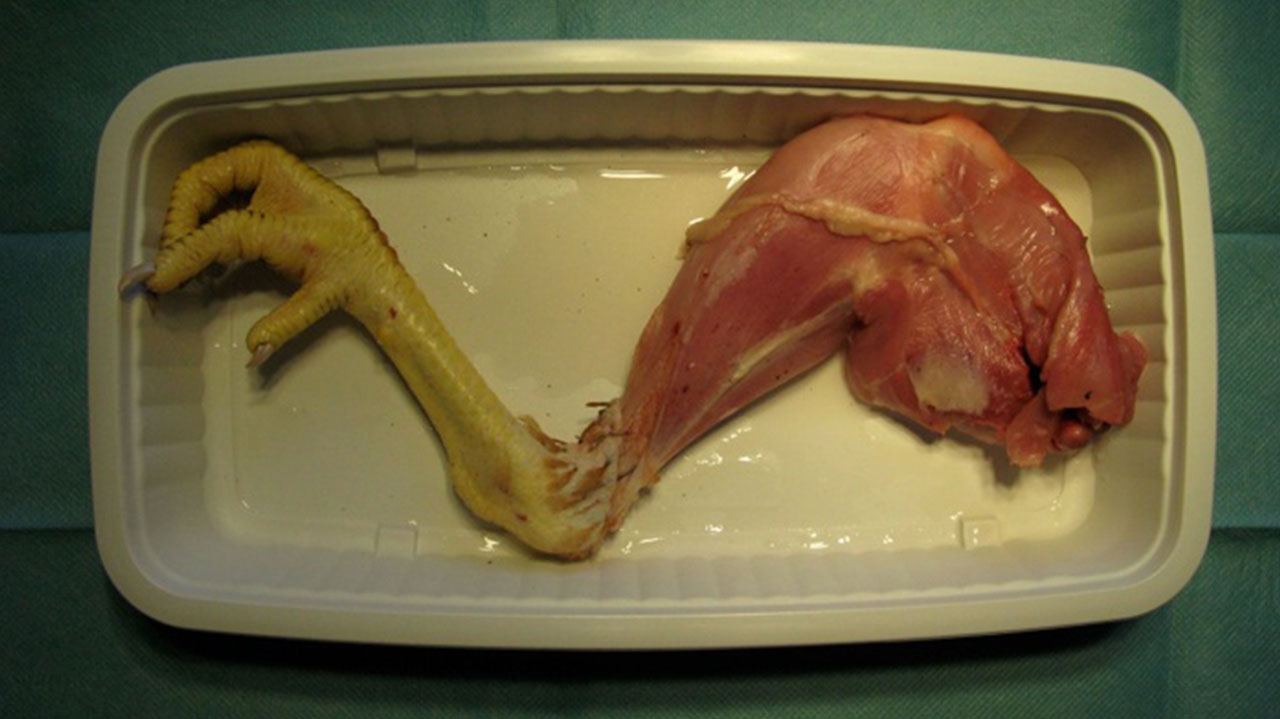 The Making of a Chicken
Mael Le Mée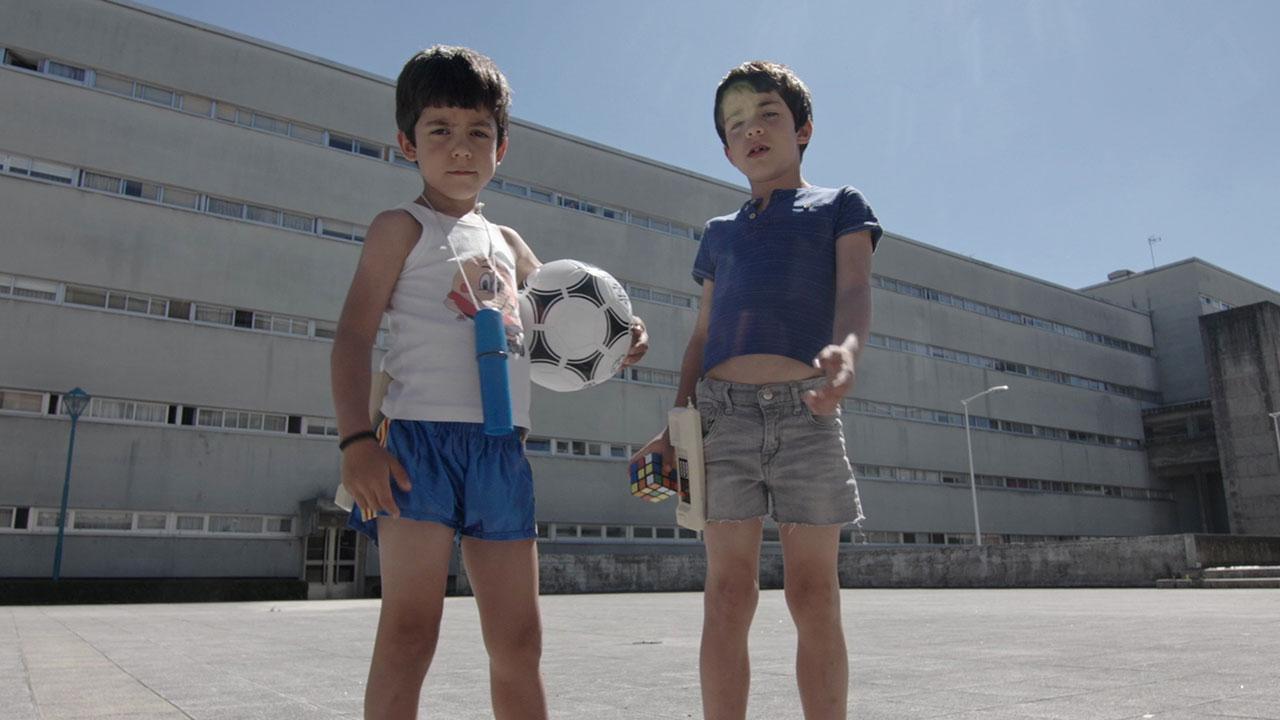 Einstein-Rosen
Olga Osorio
We will attempt a handshake across the Atlantic
Mael Le Mée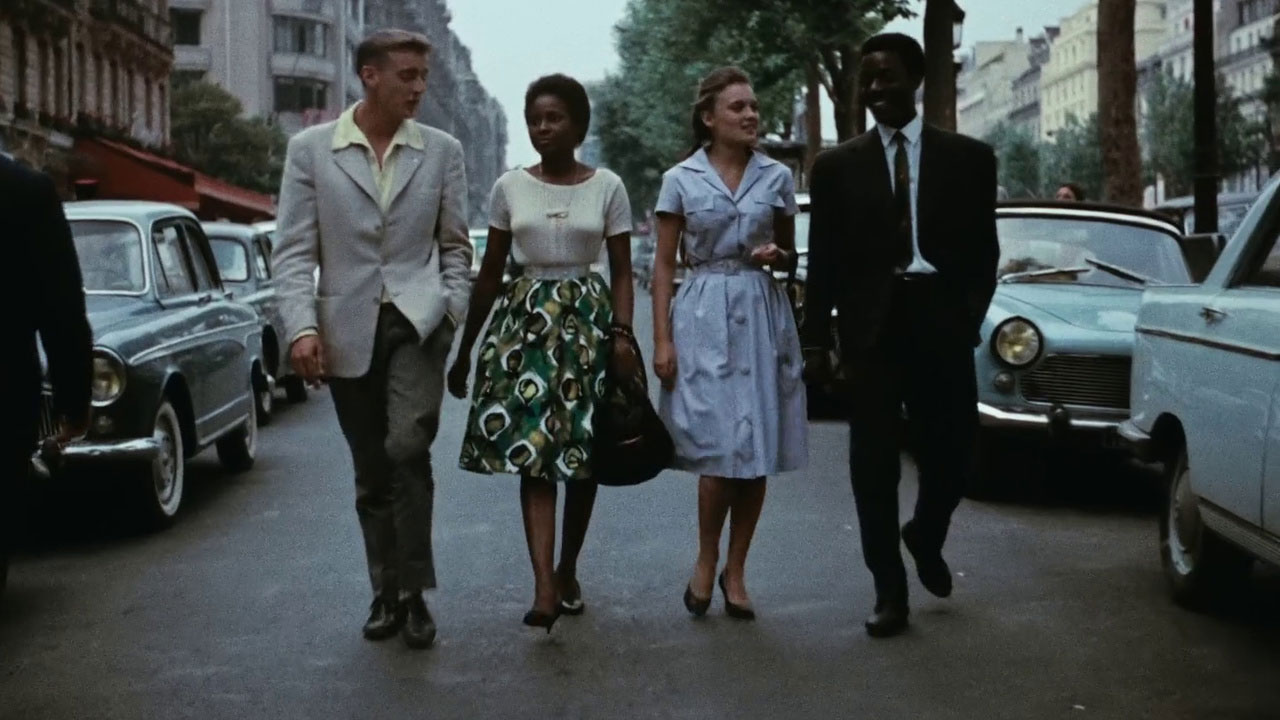 La Pyramide Humaine (The Human Pyramid)
Jean Rouch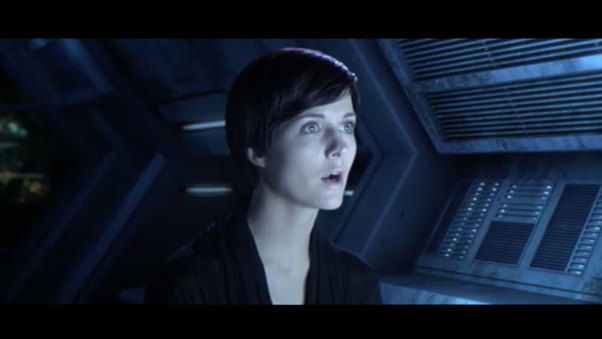 The Machine Stops
Nathan Freise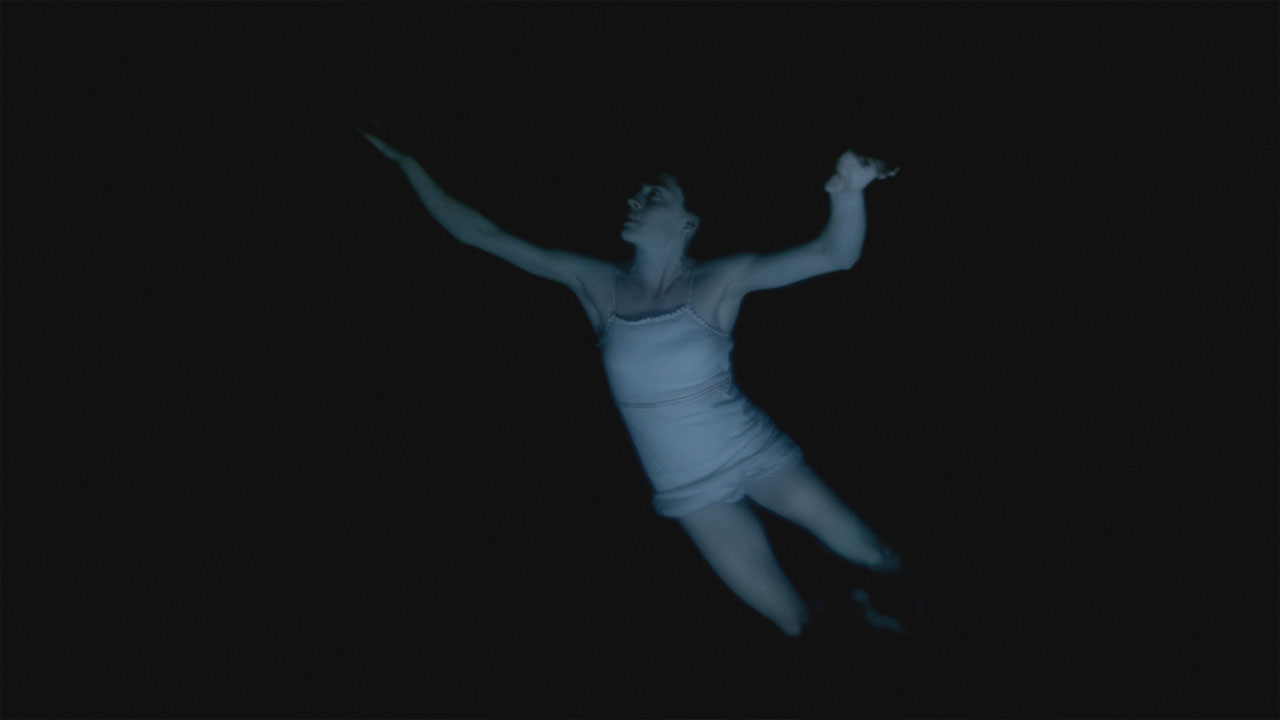 The Purple Plain
Kim Albright
Virtual Brain: Virtual Brain: Ecological Colors
Karen Schloss,Bas Rokers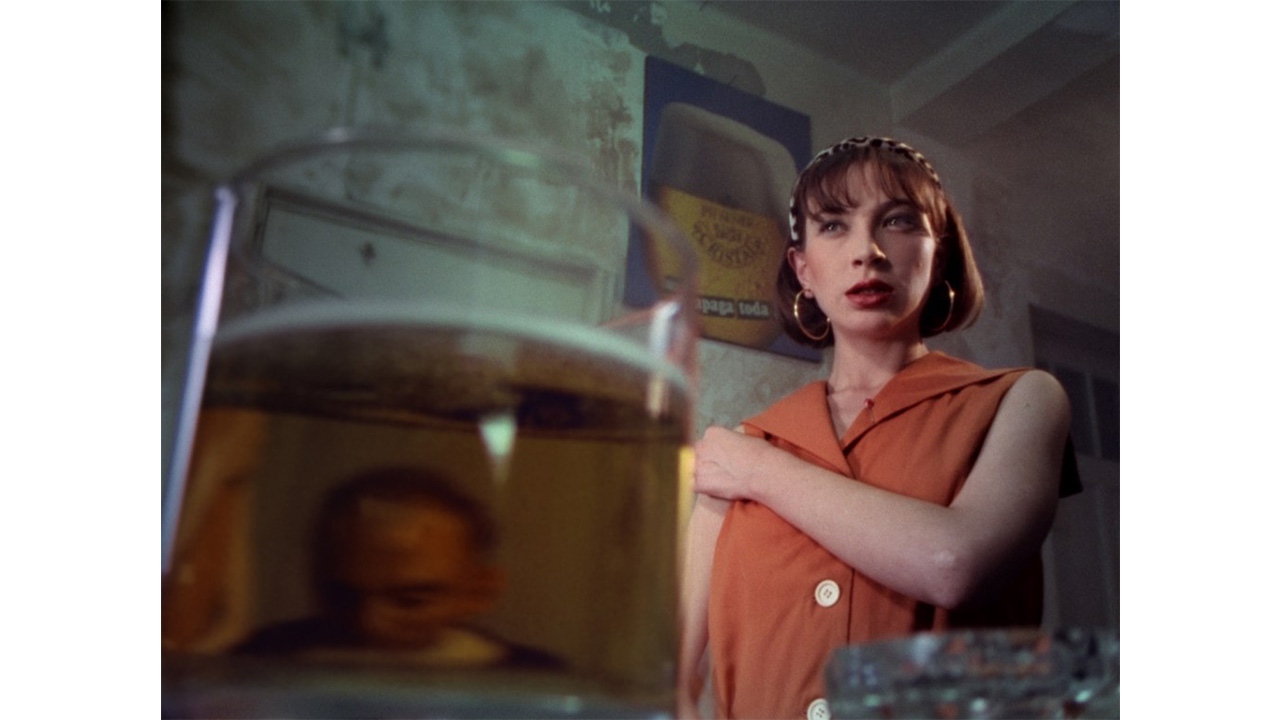 Exquisite Corpse
Scott David Russell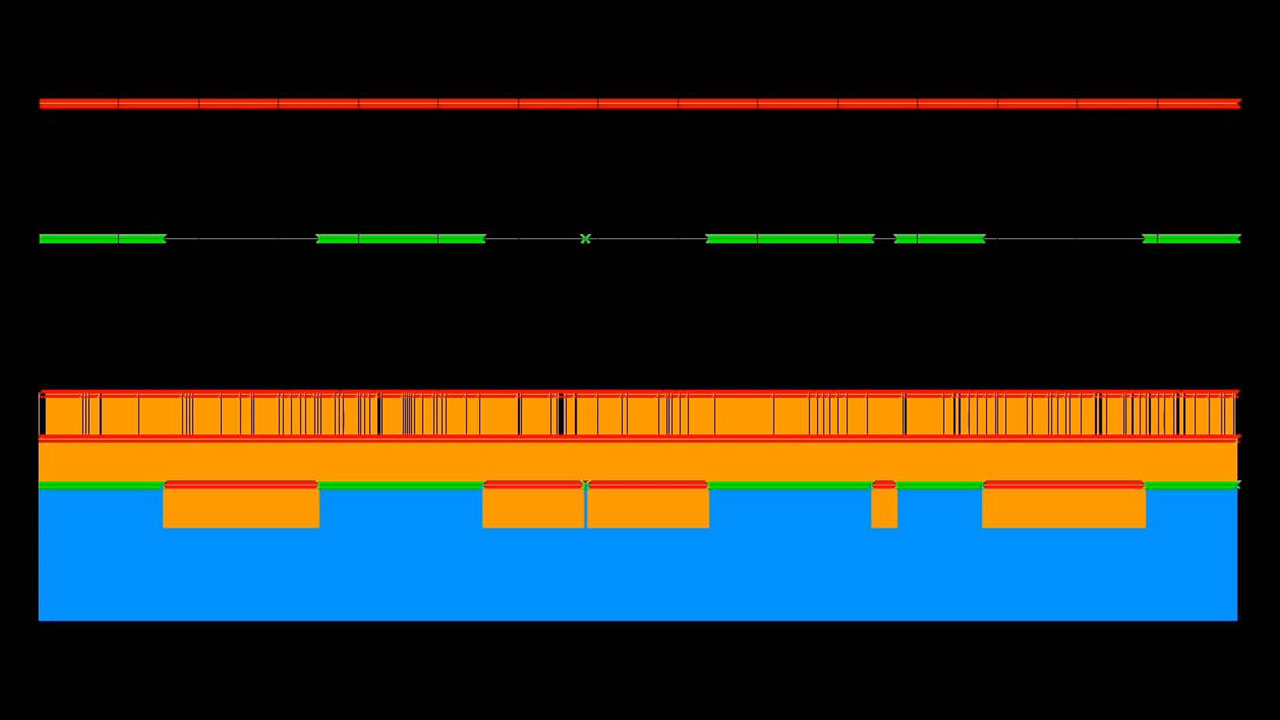 75000 Futures
Gunnar Green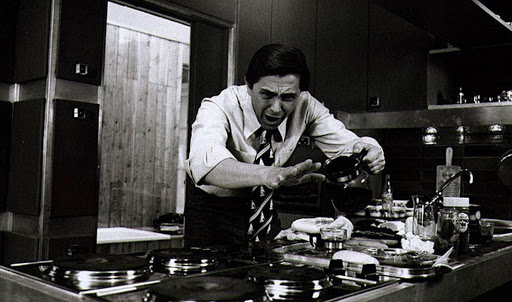 Tomorrow I'll Wake Up and Scald Myself With Tea
Jindřich Polák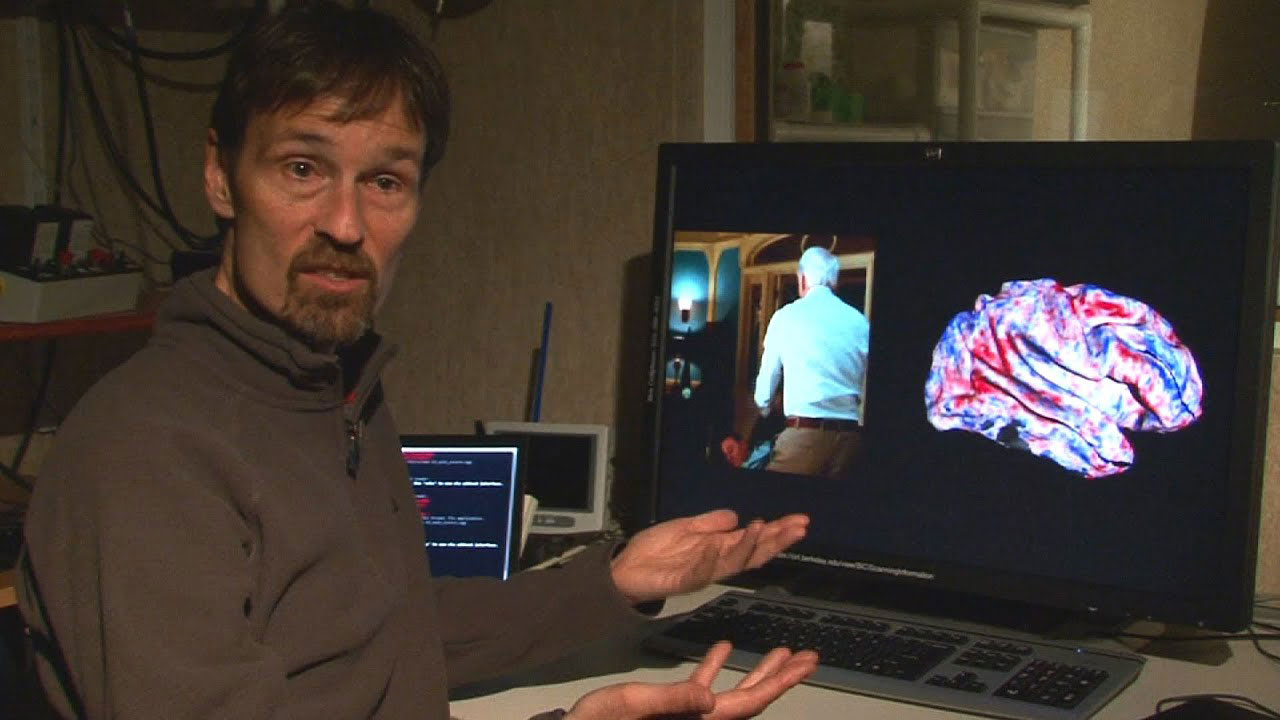 Movie reconstruction from human brain activity
Jack Gallant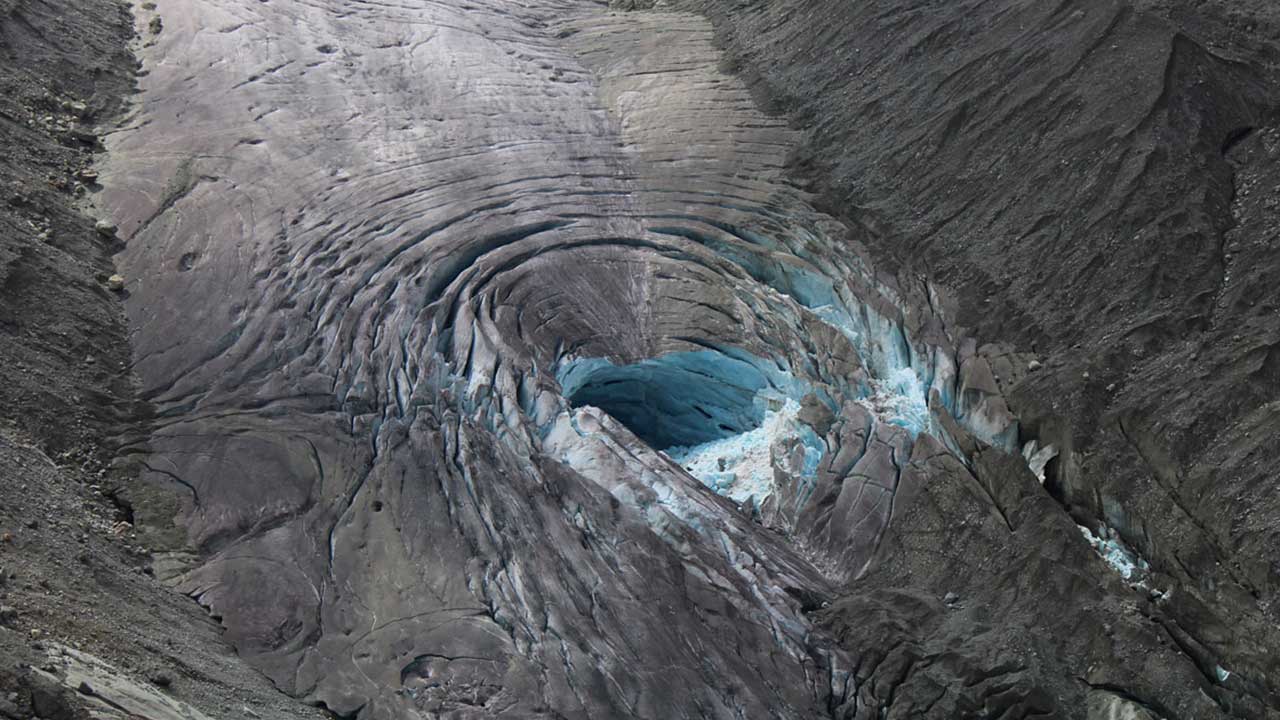 Blast
Francesco Mattuzzi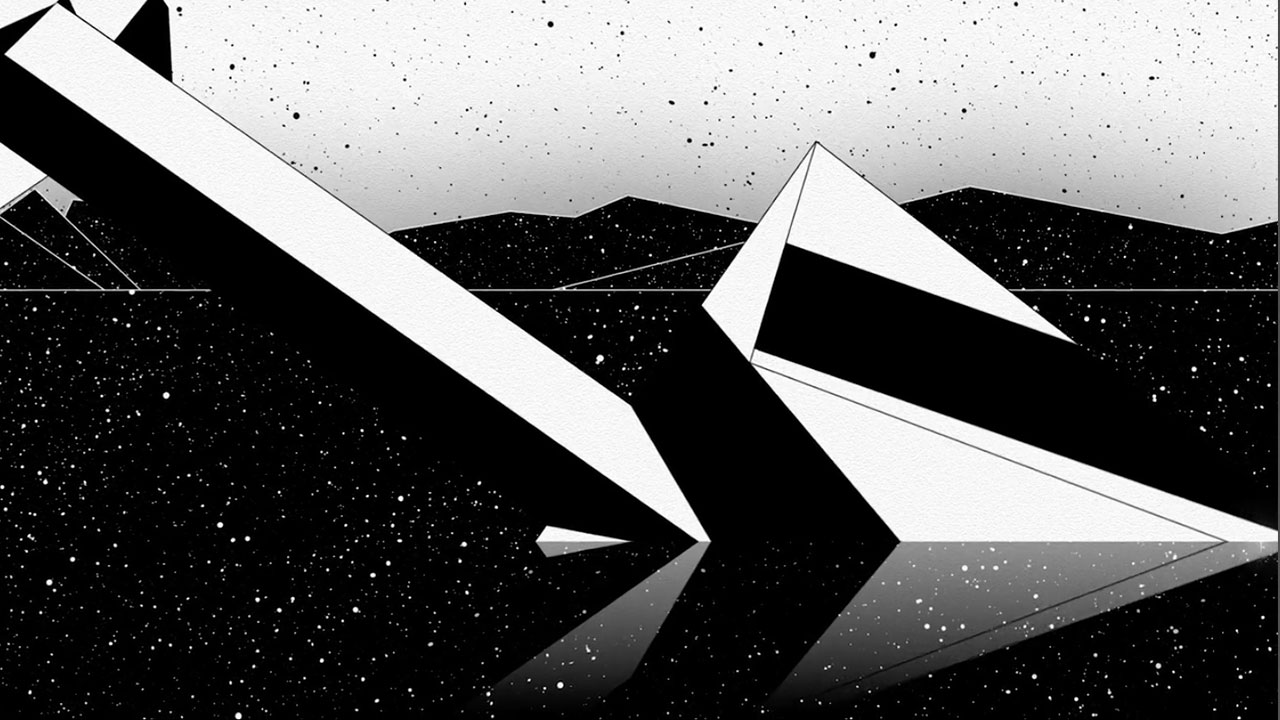 Information Skies
Daniel Van Der Velden,Vinca Kruk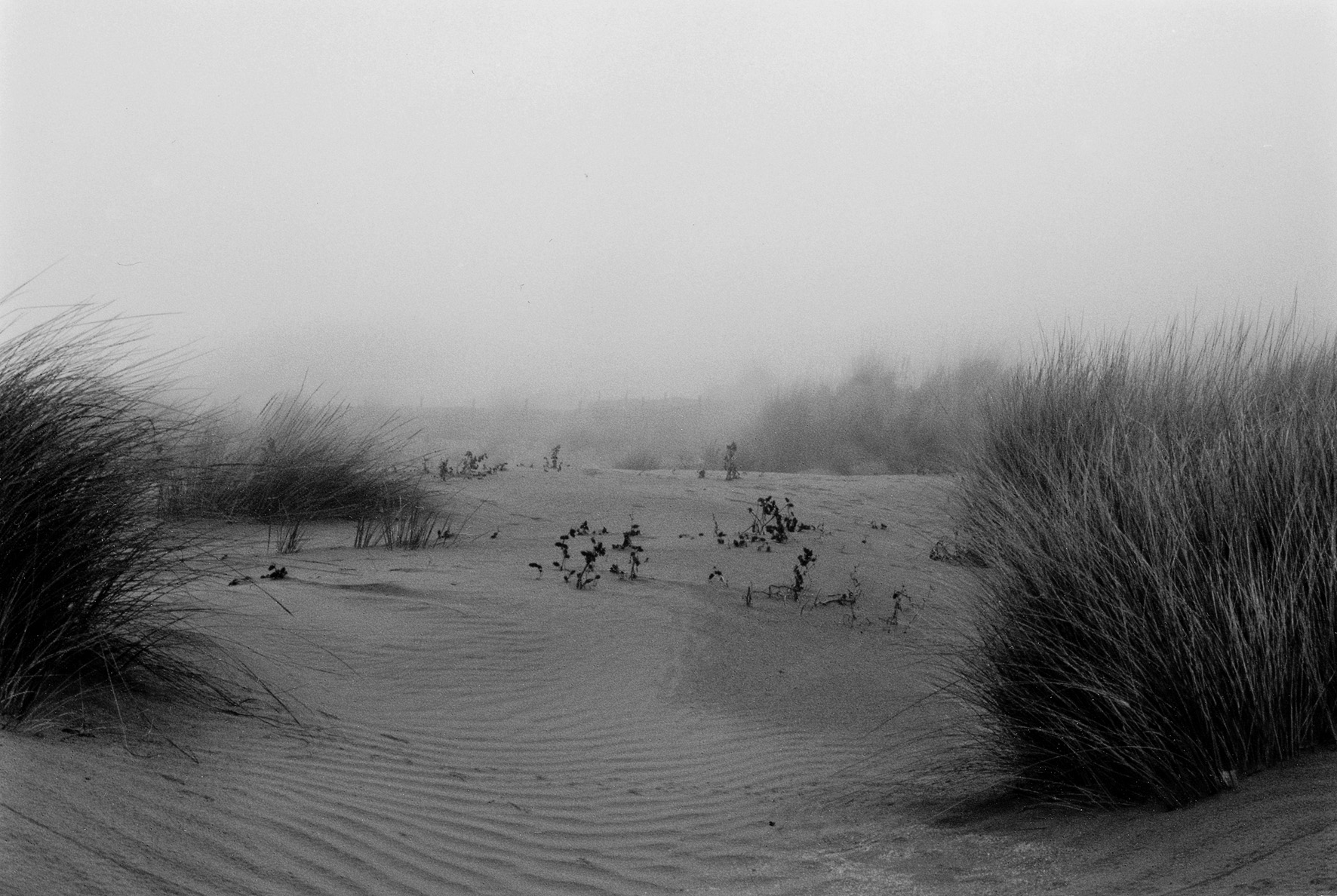 Sea Concrete Human (Malfunctions #1)
Michael Palm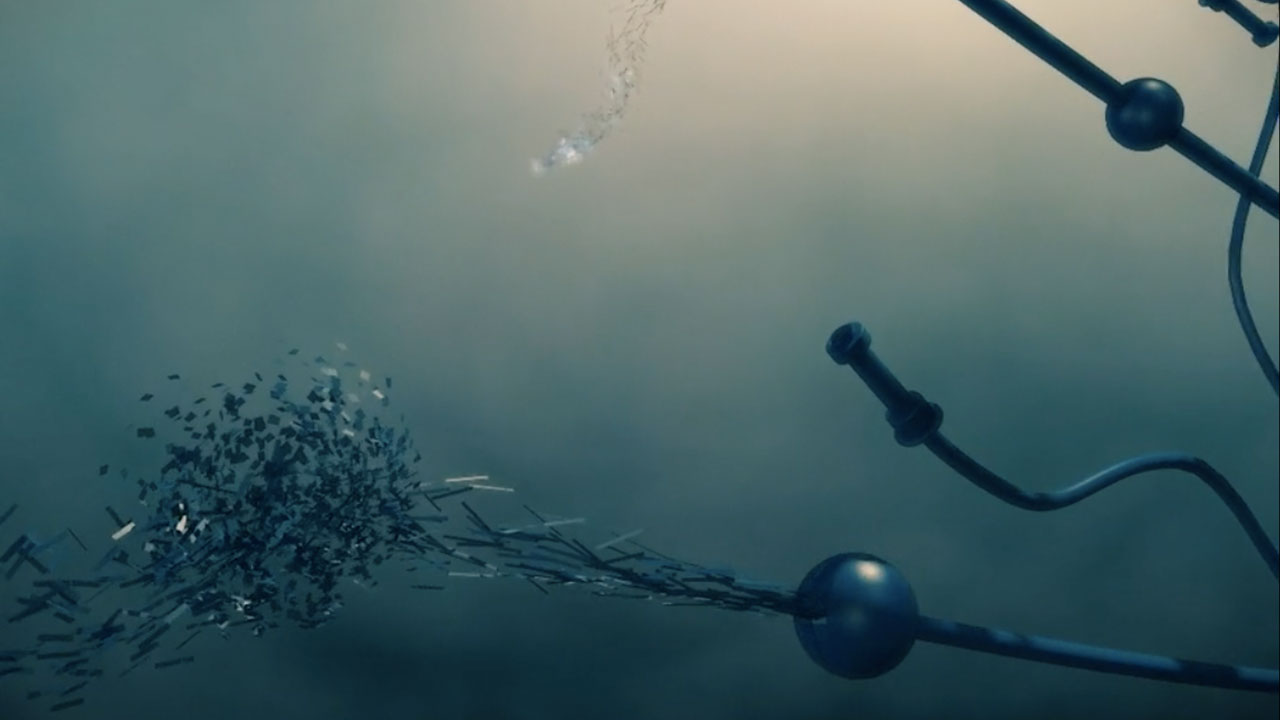 Inscapes
Tamara Vanderwal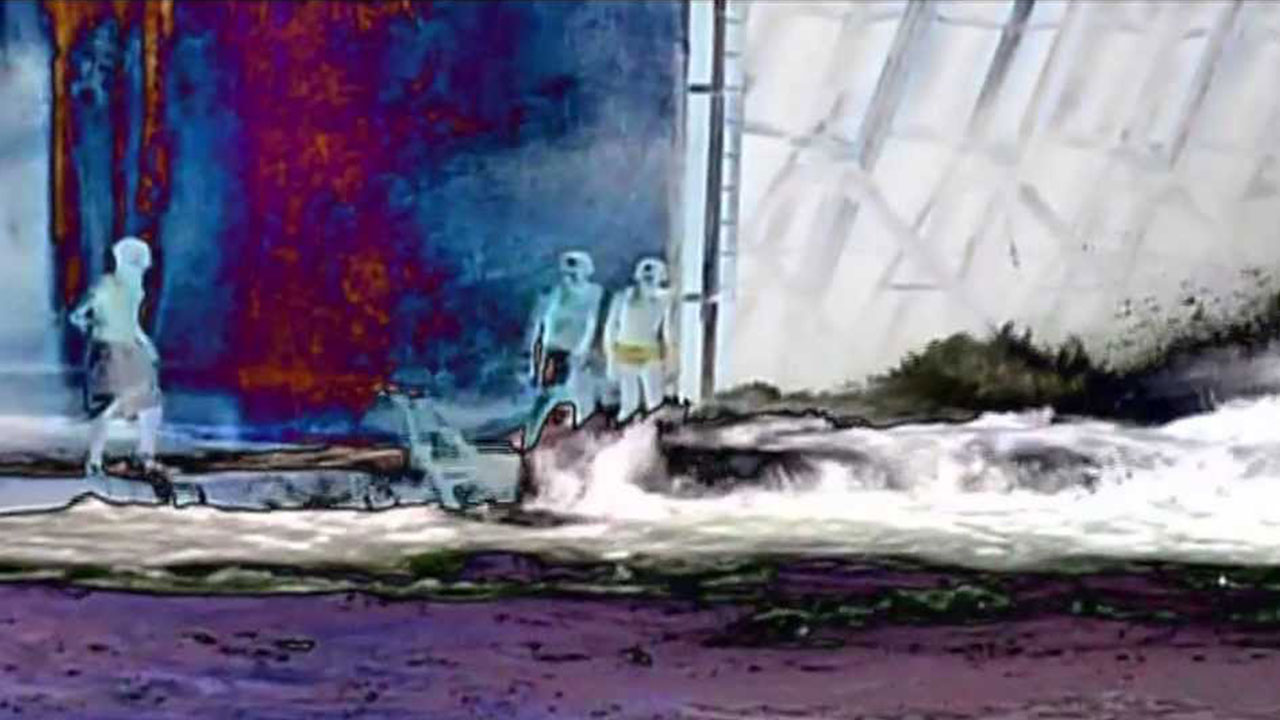 Les naufragés de la Méditerranée
Tiécoura N'daou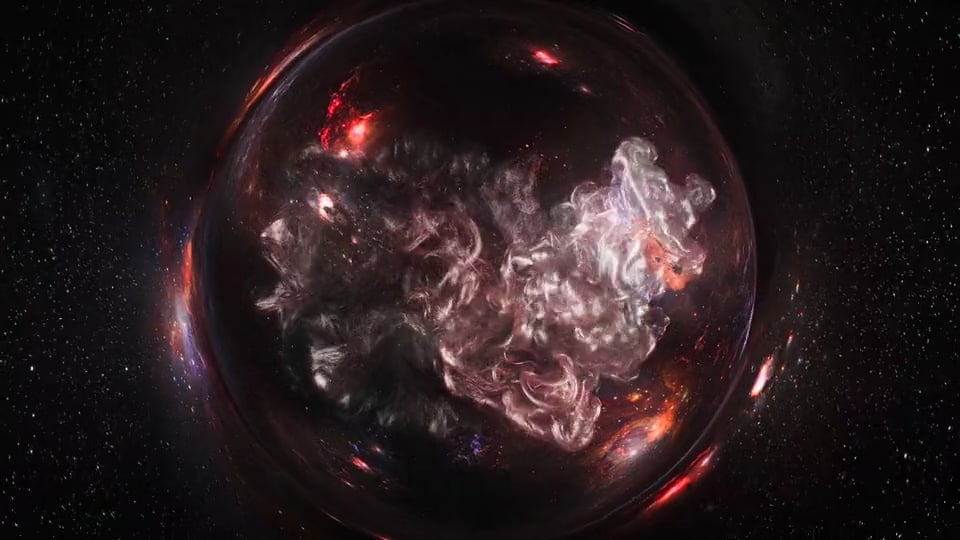 Intra
Thomas Vanz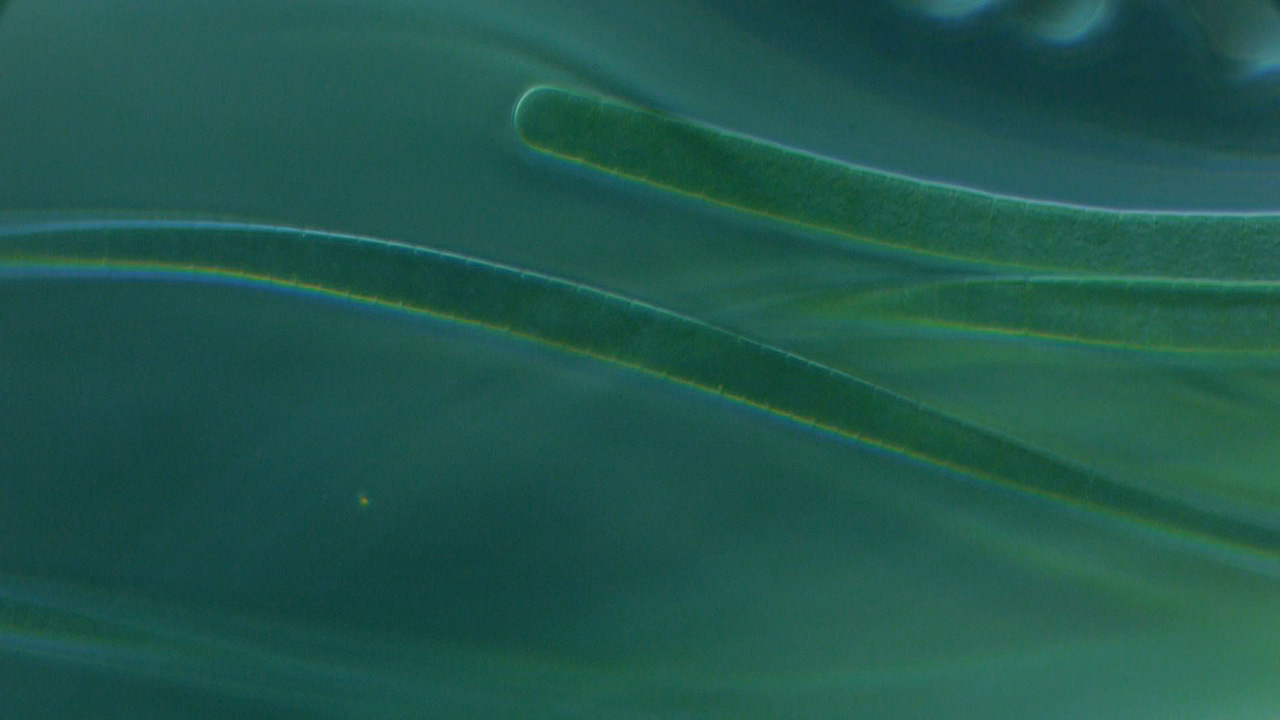 Cyanobacteria
Danielle Parsons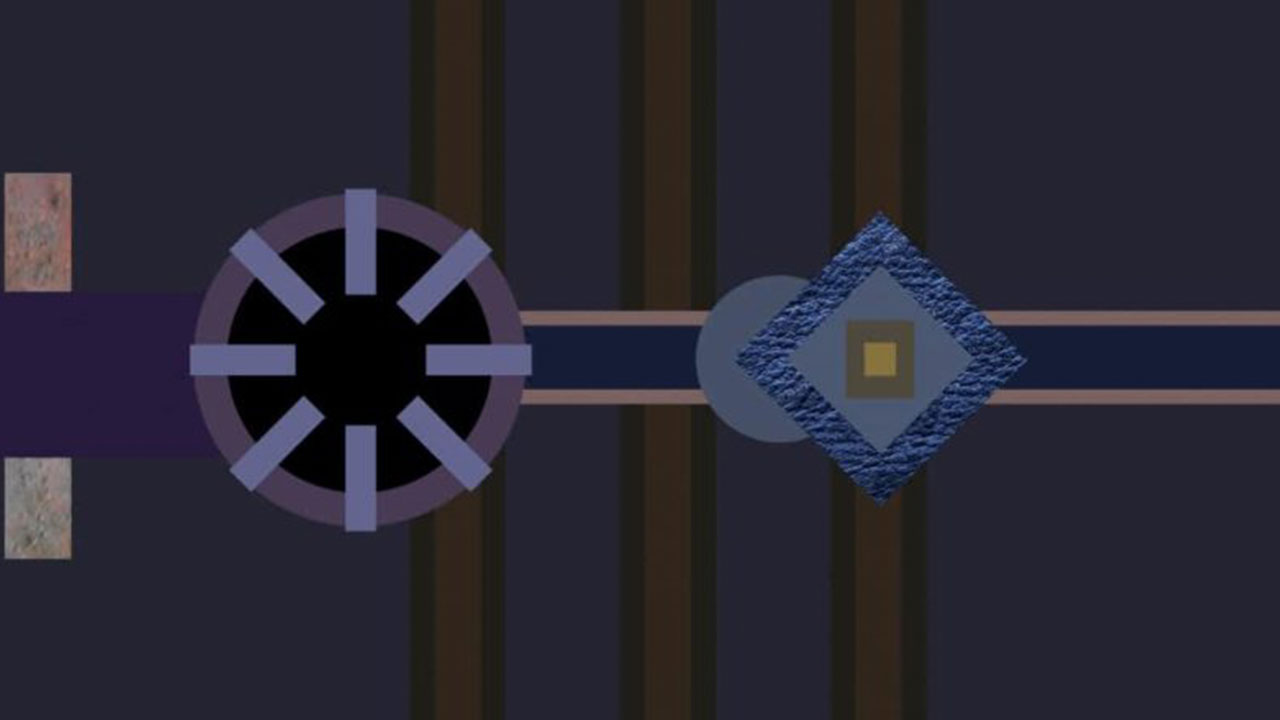 Leonardo's Formula
Yu Ka Man,Kwan Tsz Ching,Wong Ka Yiu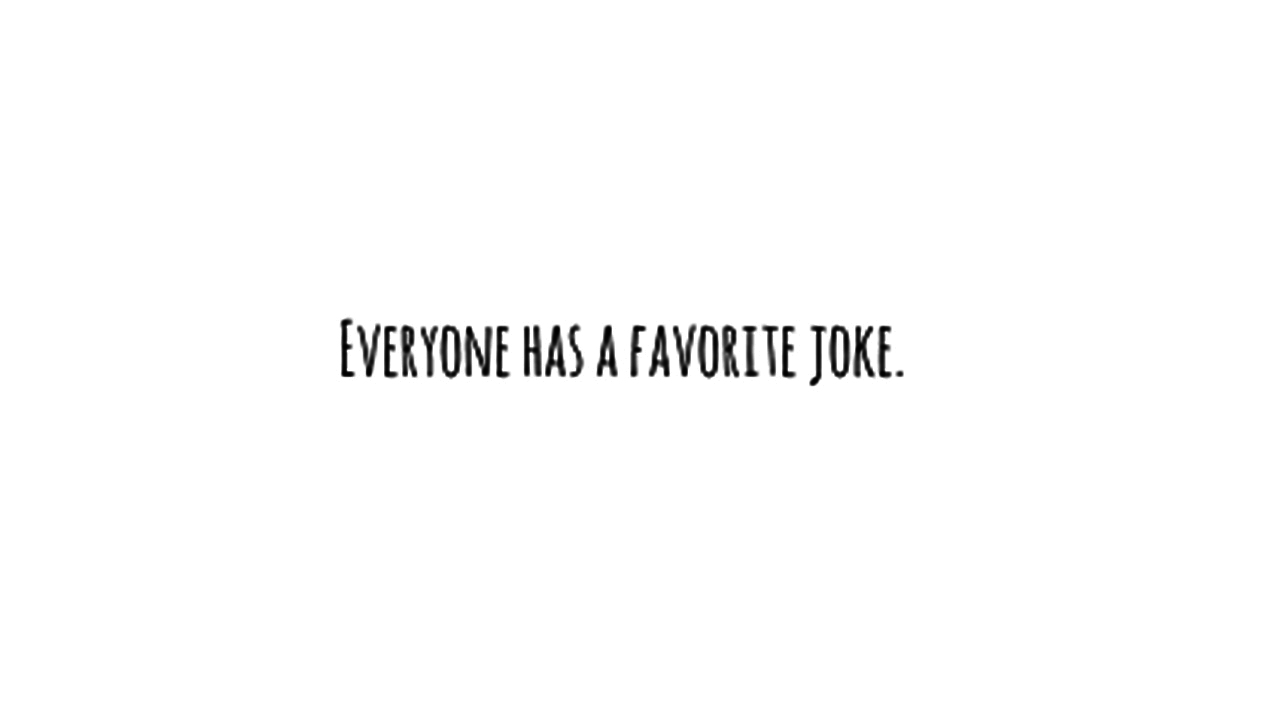 Croaked: The Science of Humor
Katie Jepson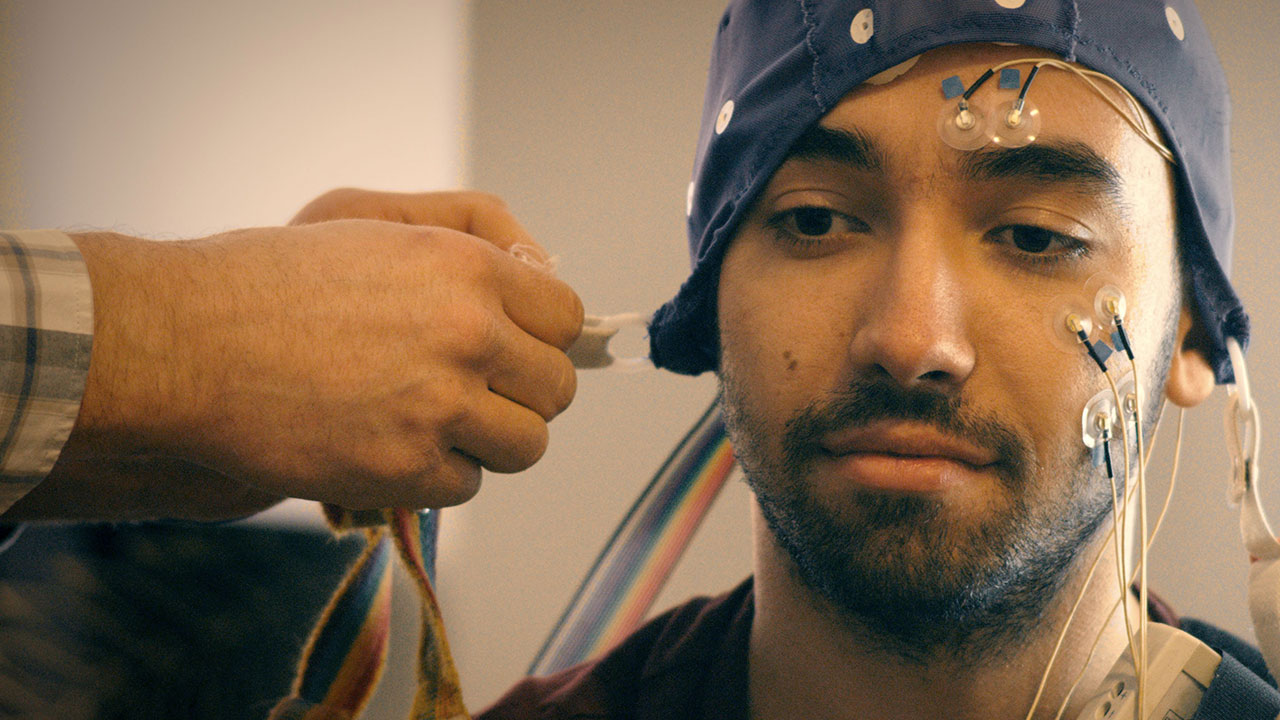 Love & Engineering
Tonislav Hristov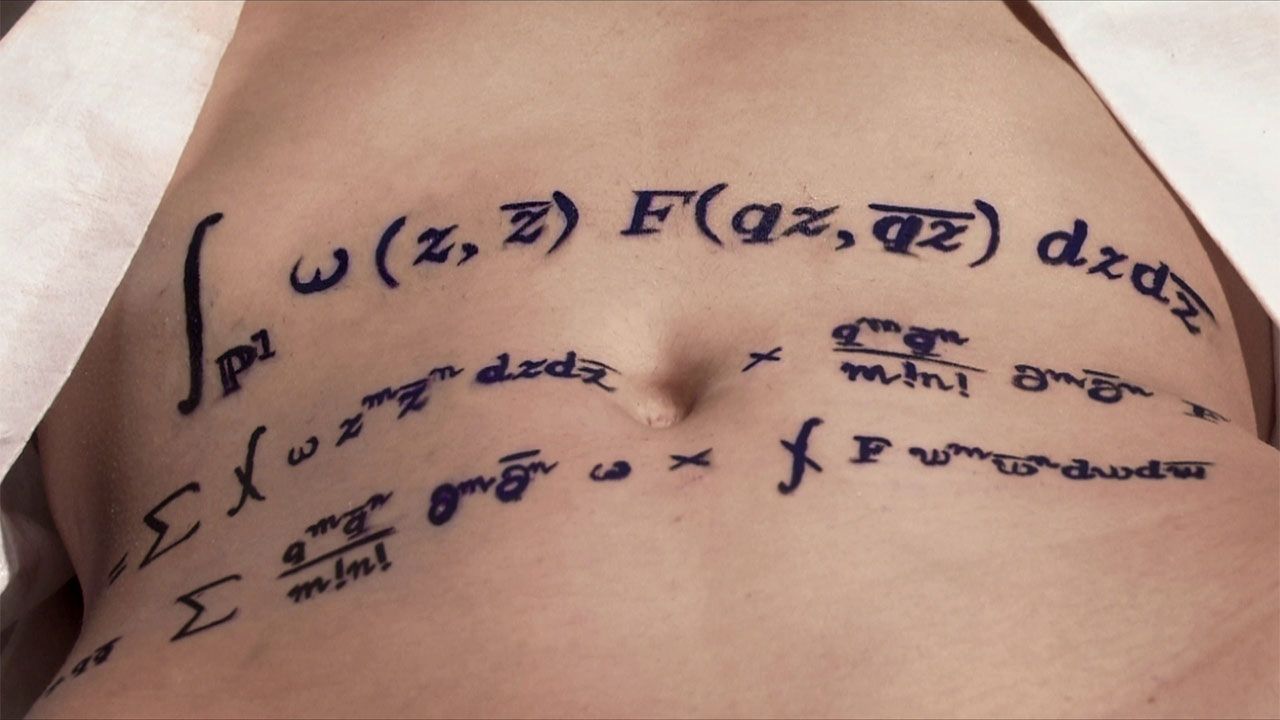 Rites of Love and Math
Reine Graves,Edward Frenkel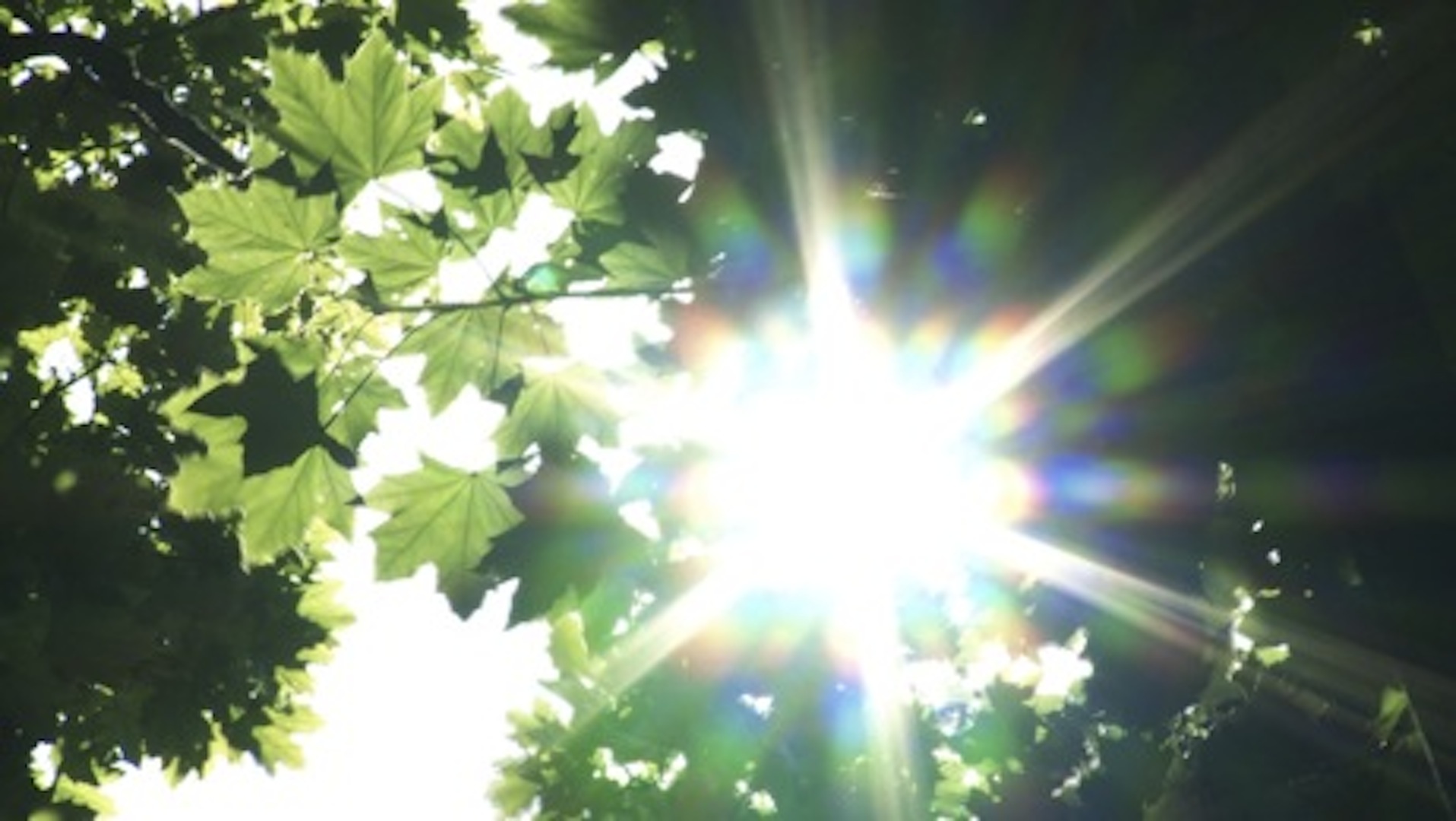 The Secret Life of Trees
Albert Maysles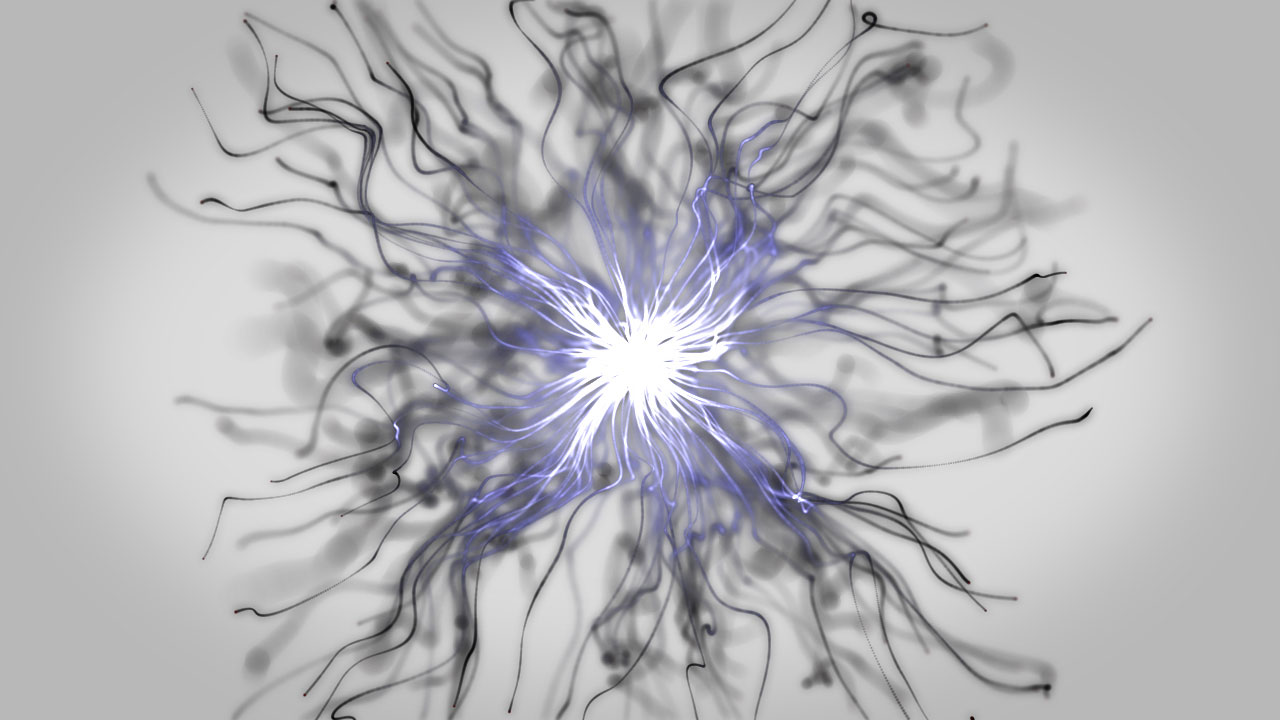 Beyond the Spheres
Meghdad Asadi Lari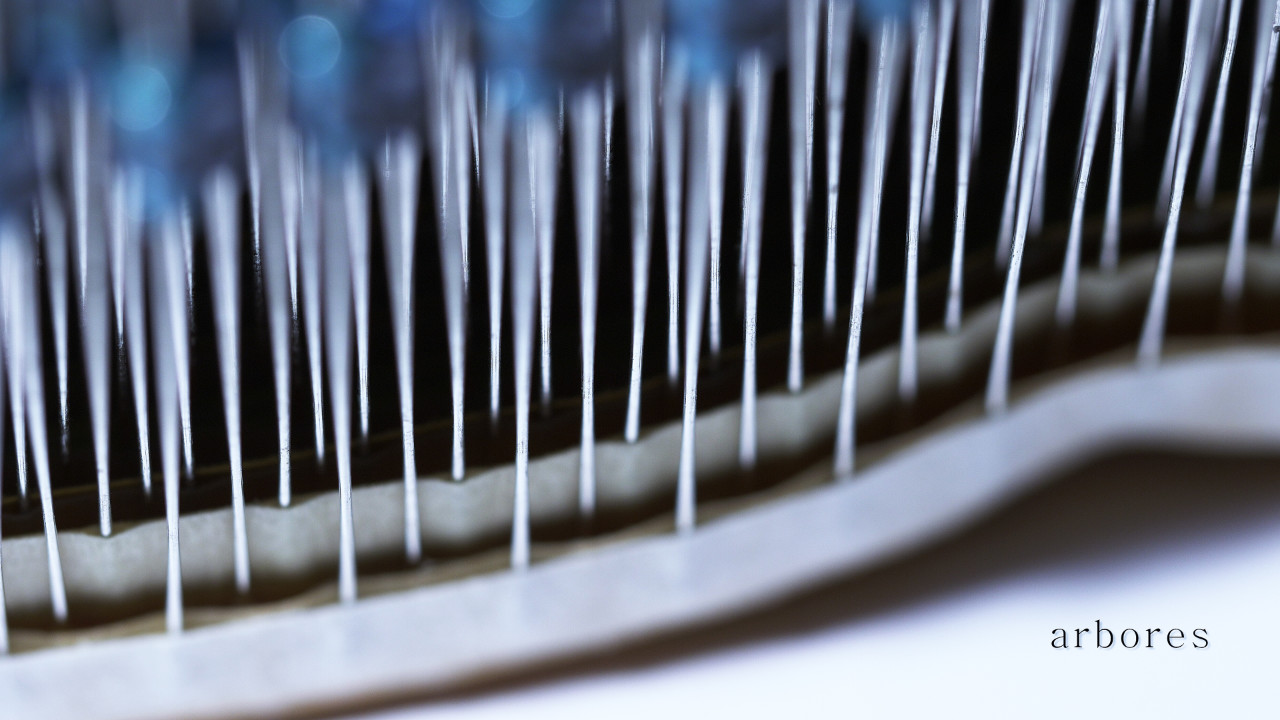 Structures of Nature
Martin Gerigk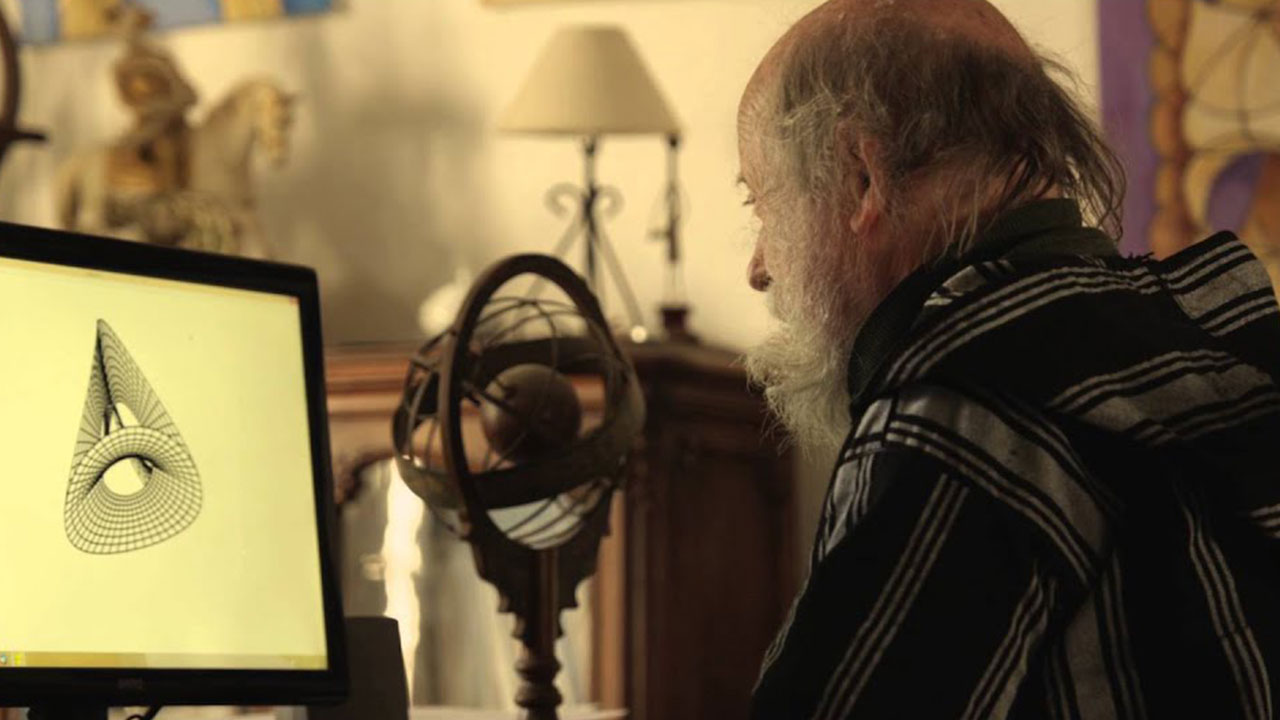 The Mathematics Engraver
Quentin Lazzarotto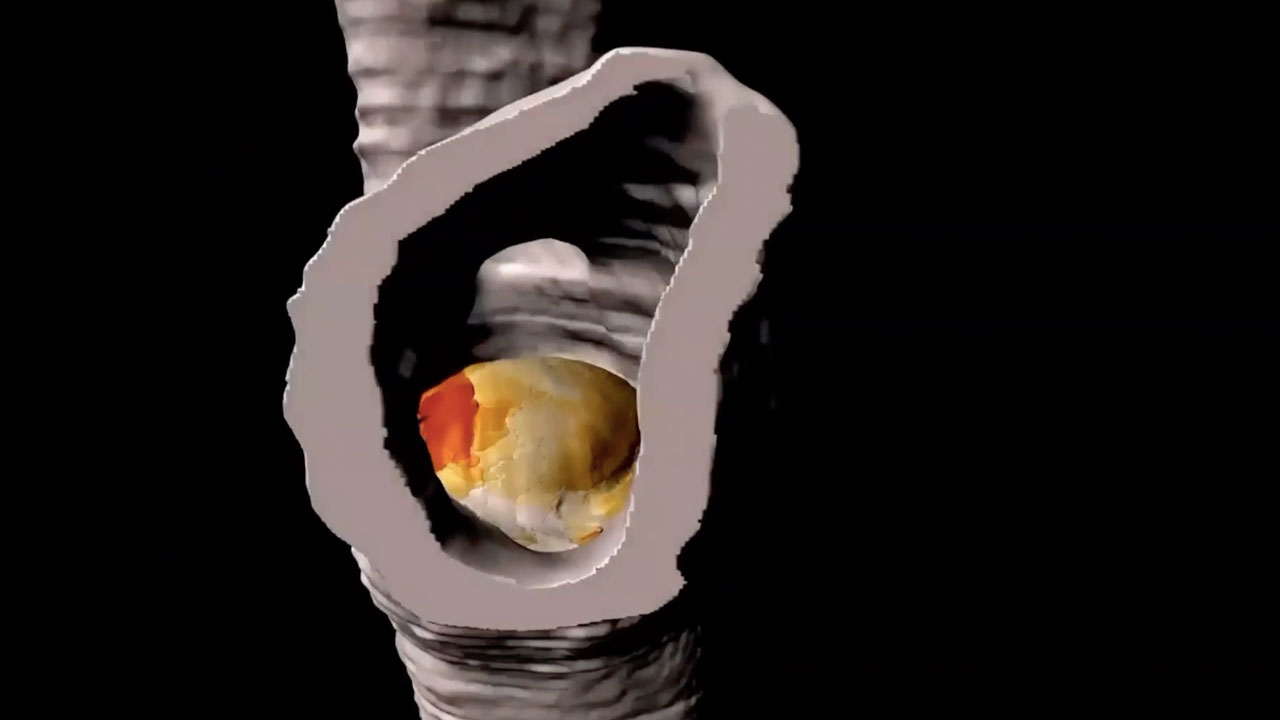 3D imaging of blood vessels and atherosclerotic plaques in mice
Live Imaging of Drosophila Larval Neuroblasts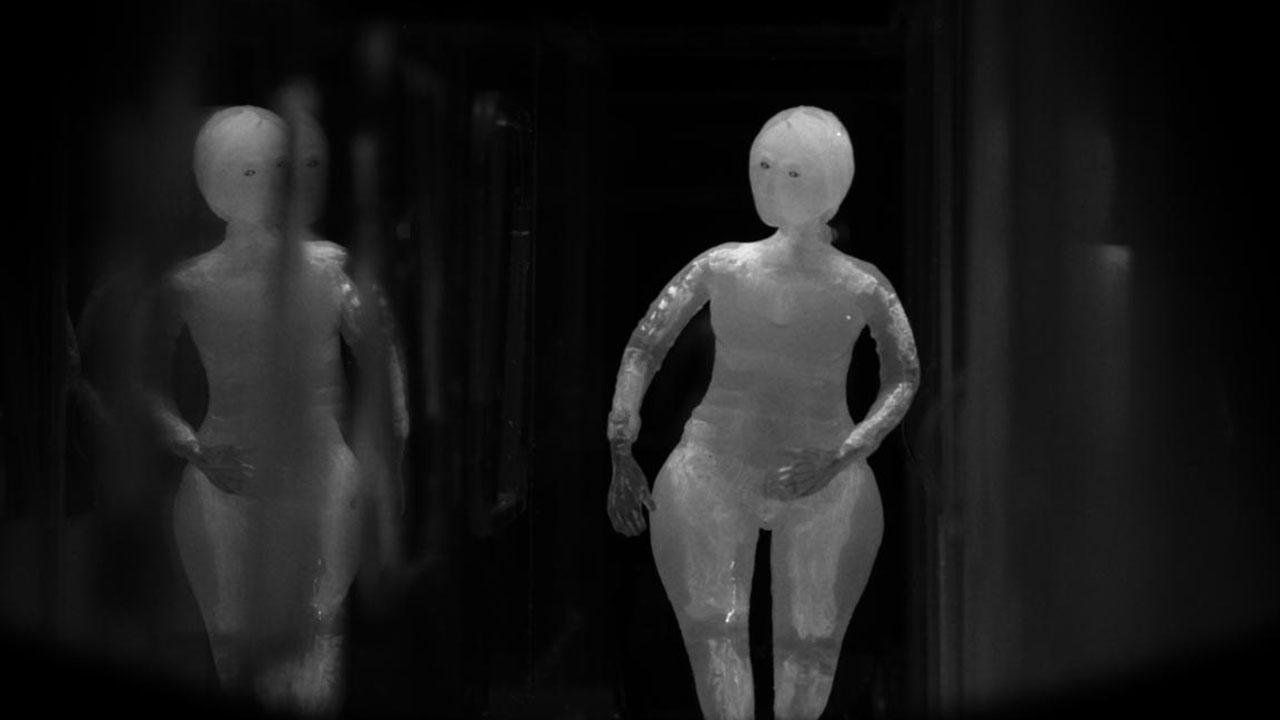 Stranger Than Fiction: Three True Tales From Our Archives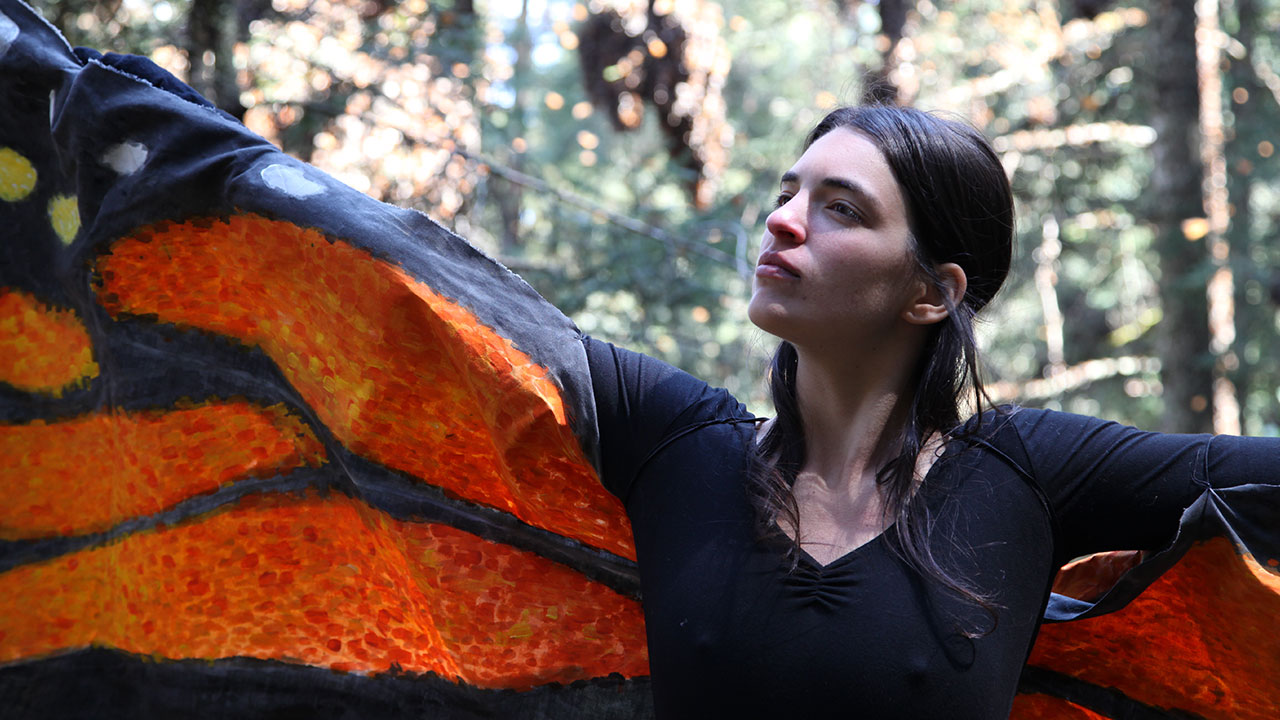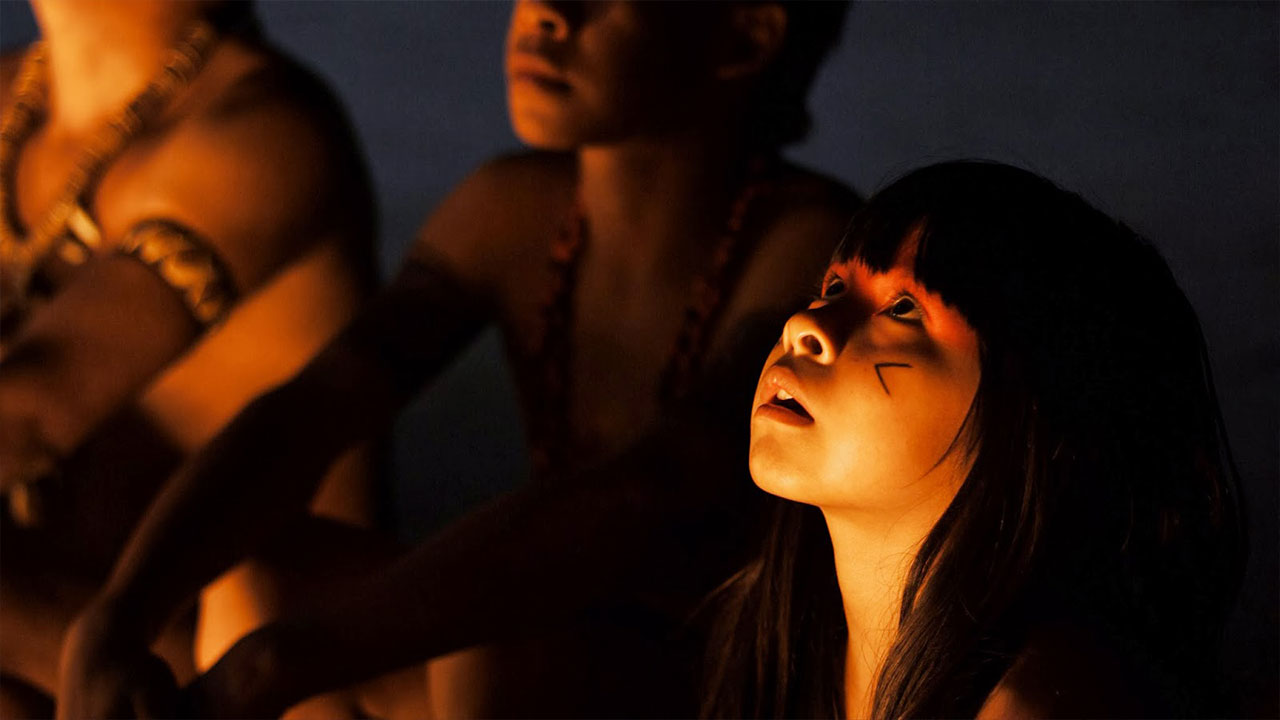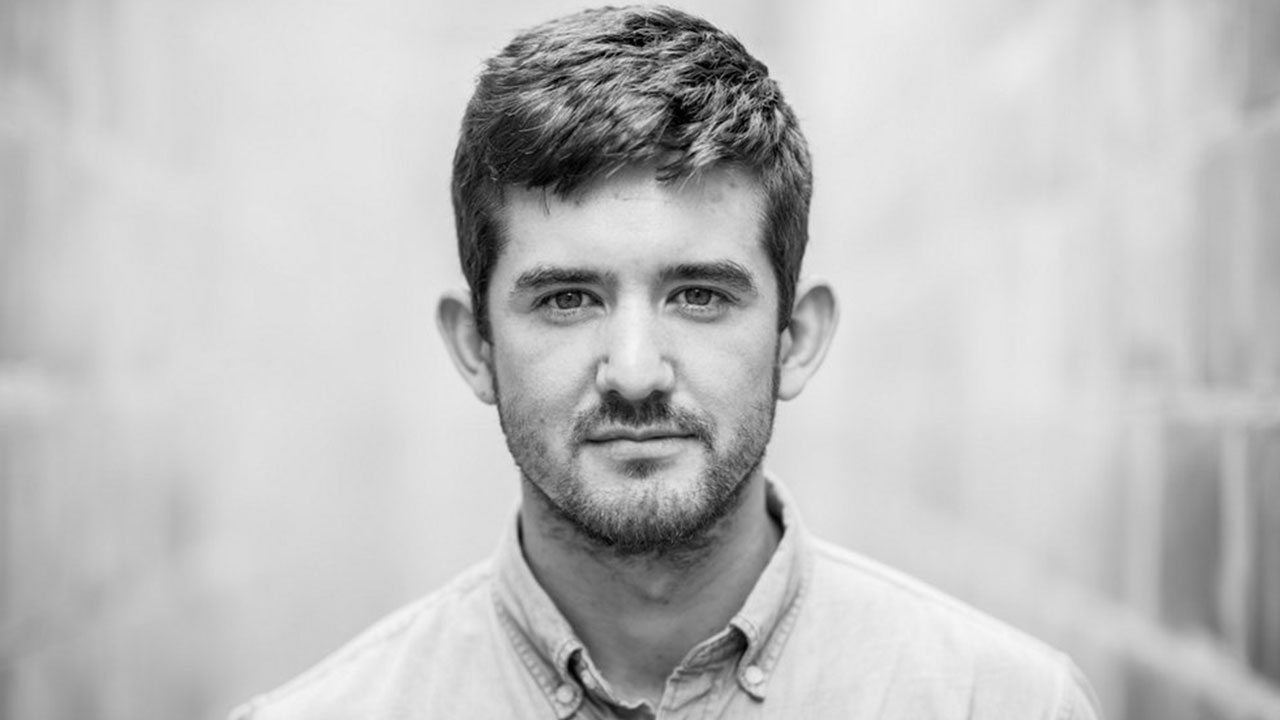 Selections from Bluebrain: A 10-Year Neuroscience Documentary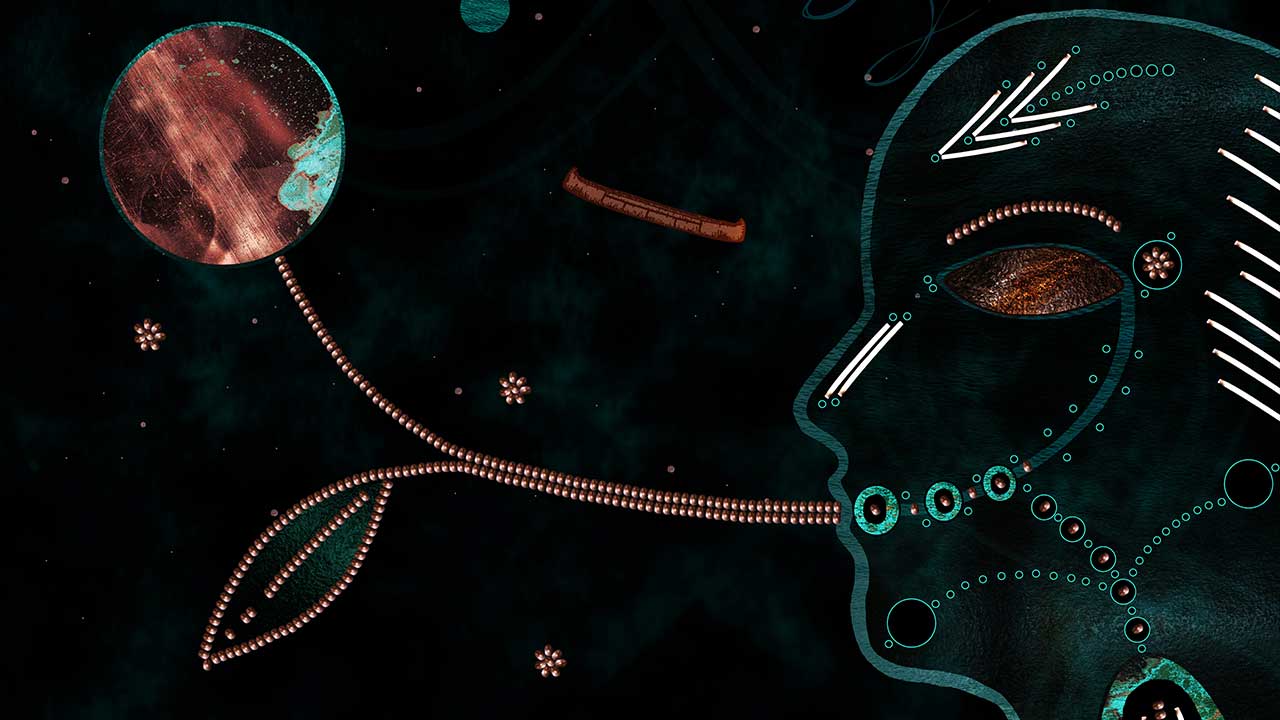 Animating Indigenous Scientific Literacies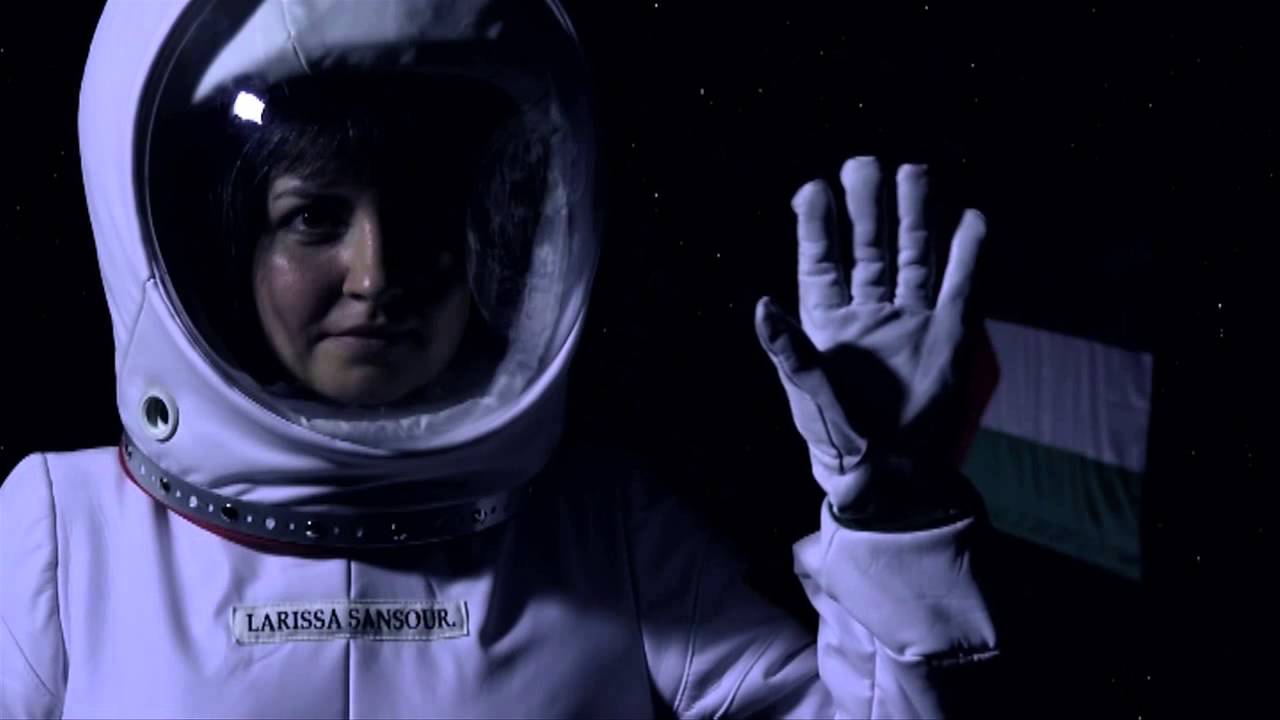 Modern Arab Science Fiction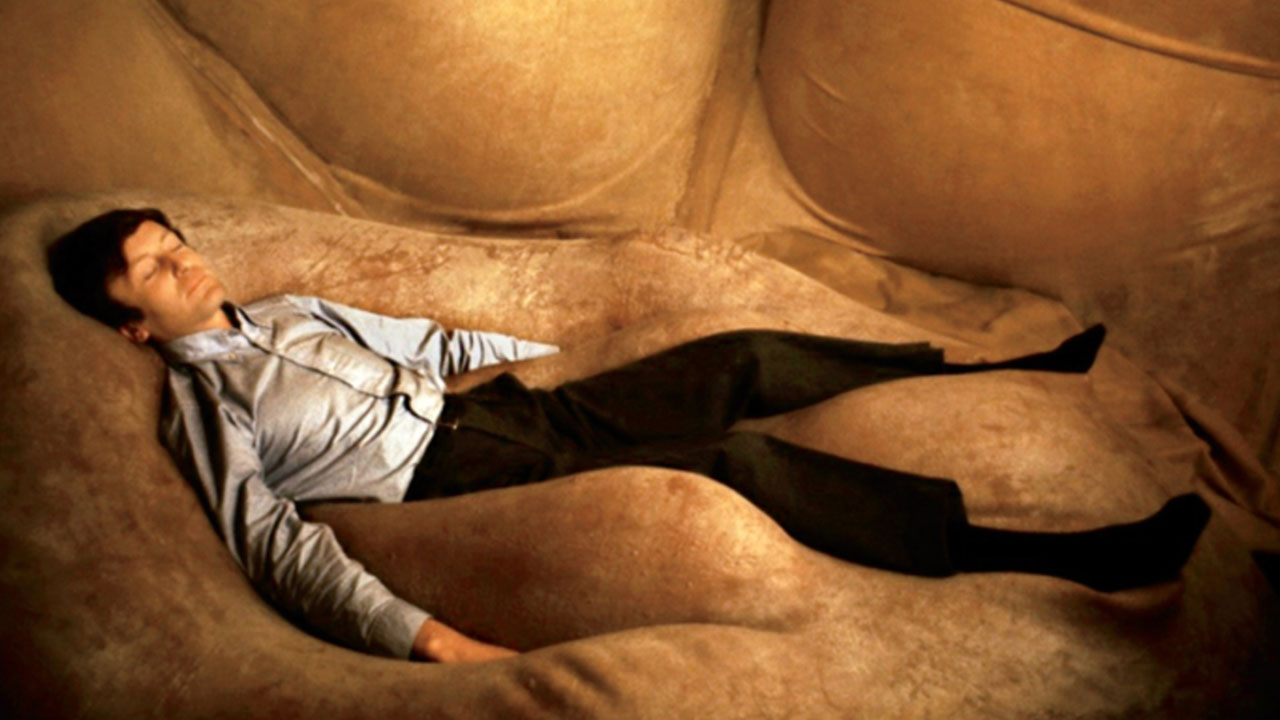 Why Haven't We Seen Visitors from the Future Yet?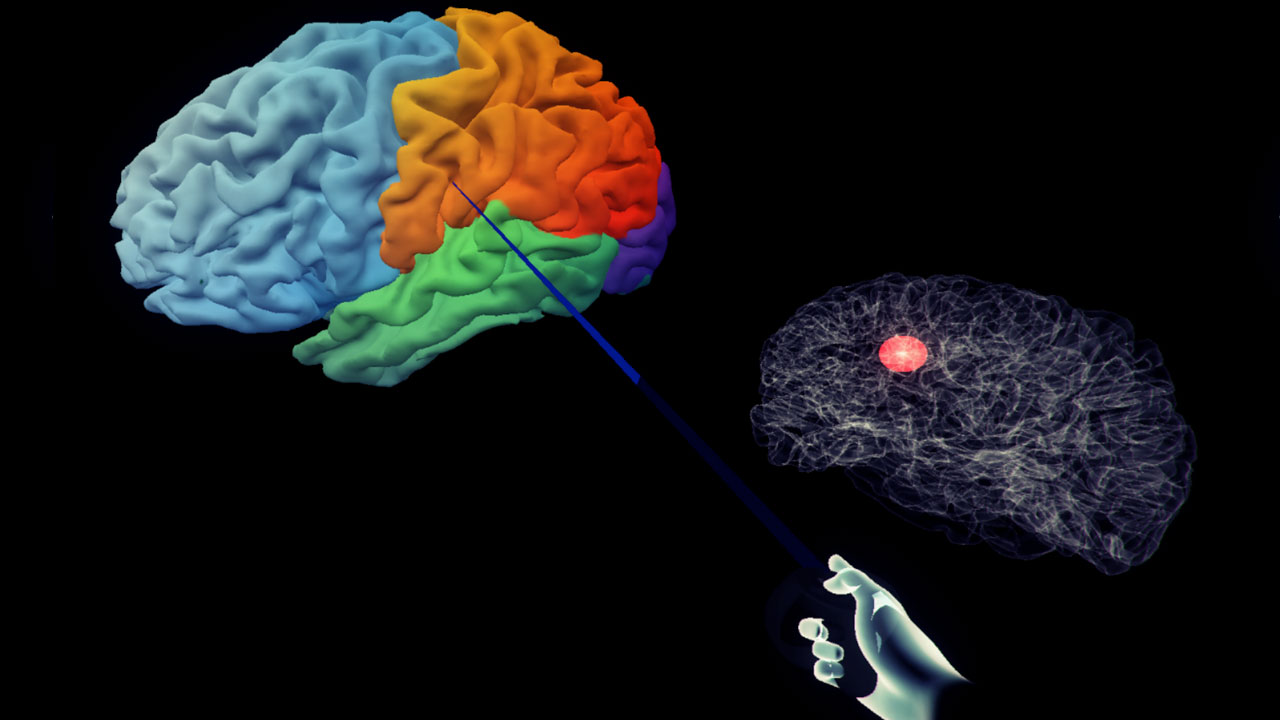 The Virtual Brain Project: Using Immersive Virtual Reality To Enhance Neuroscience Research And Instruction
Film, Knowledge, Networks: the Collaboratorium + Open Media Science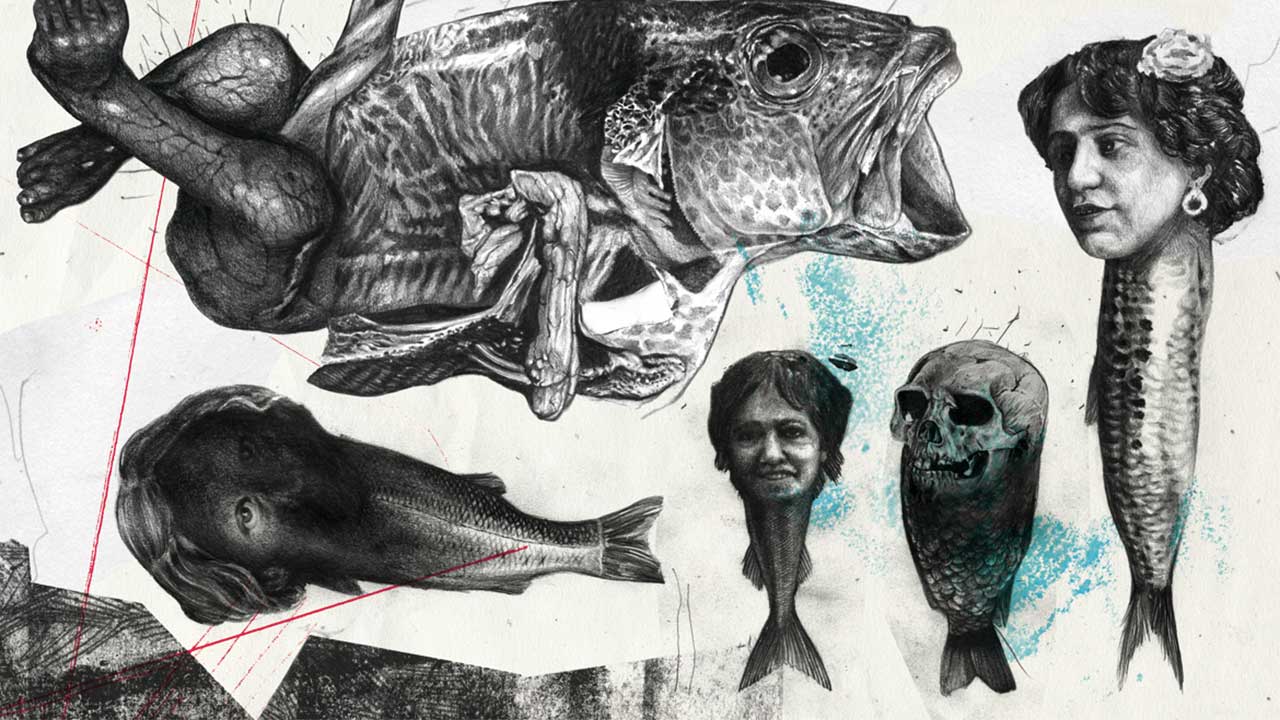 Beautifully Unsettling Art Evoking Monsters and Myth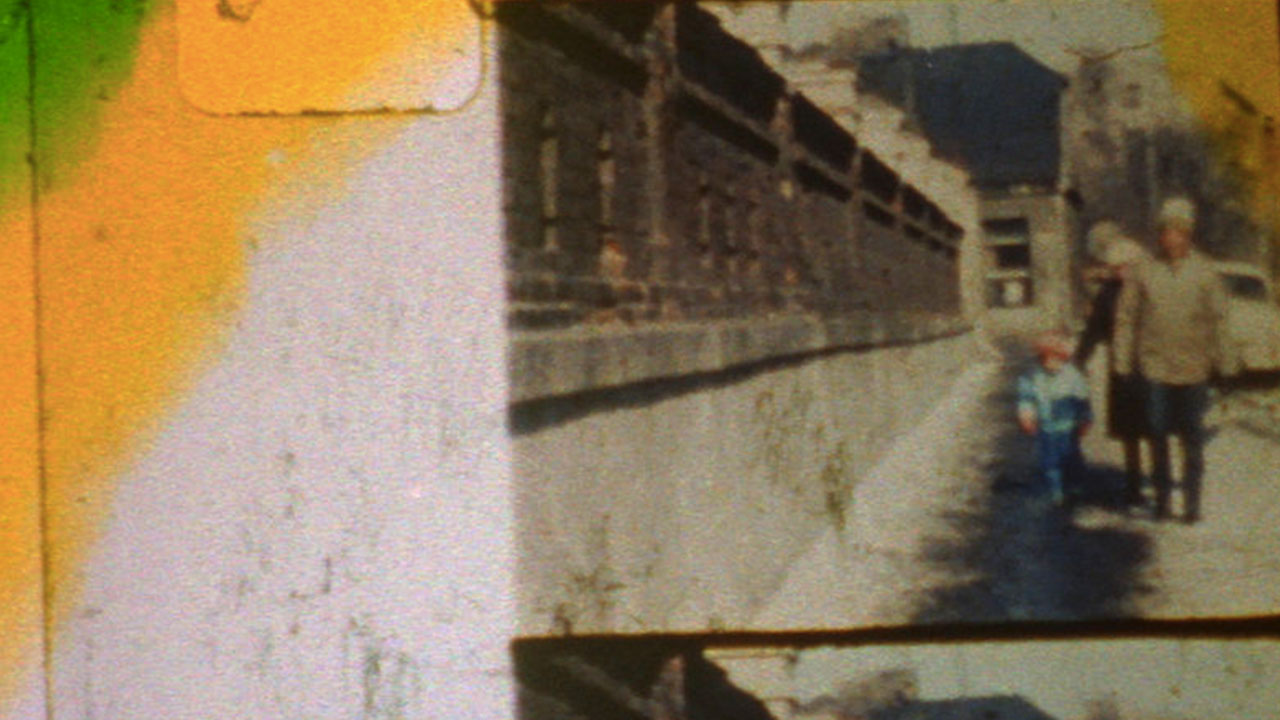 The Artwork of Migration: How movement functions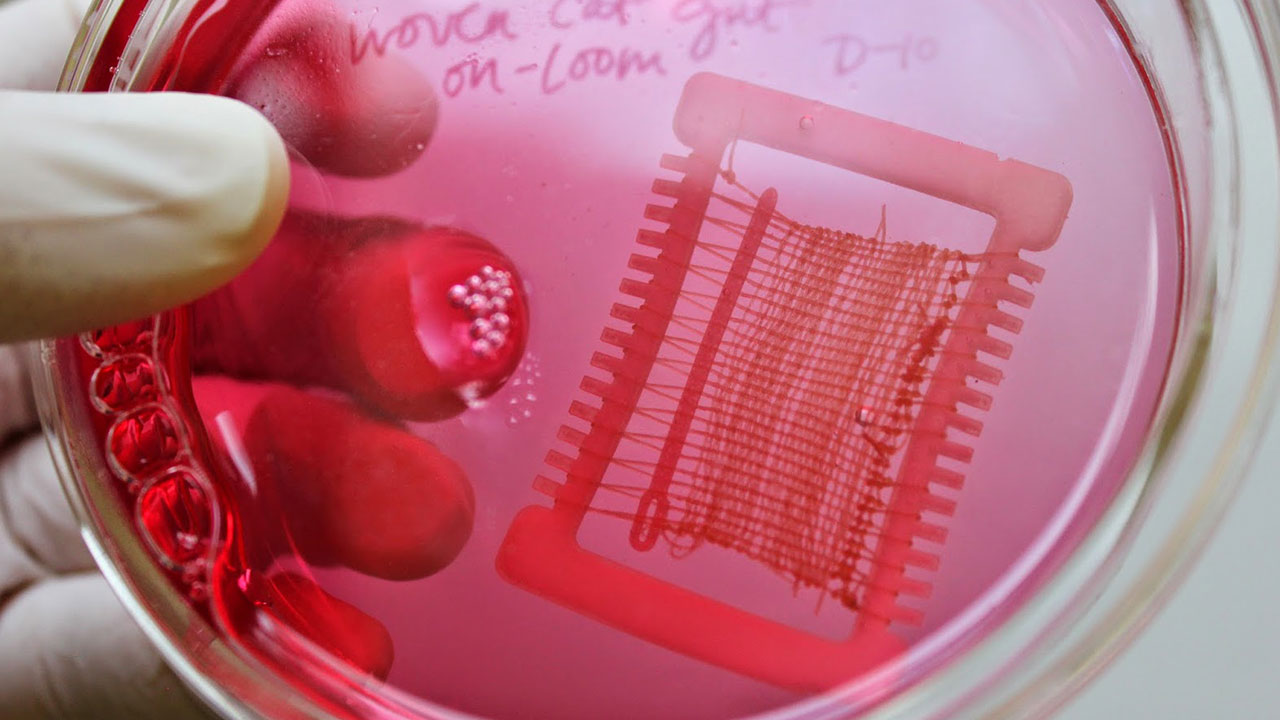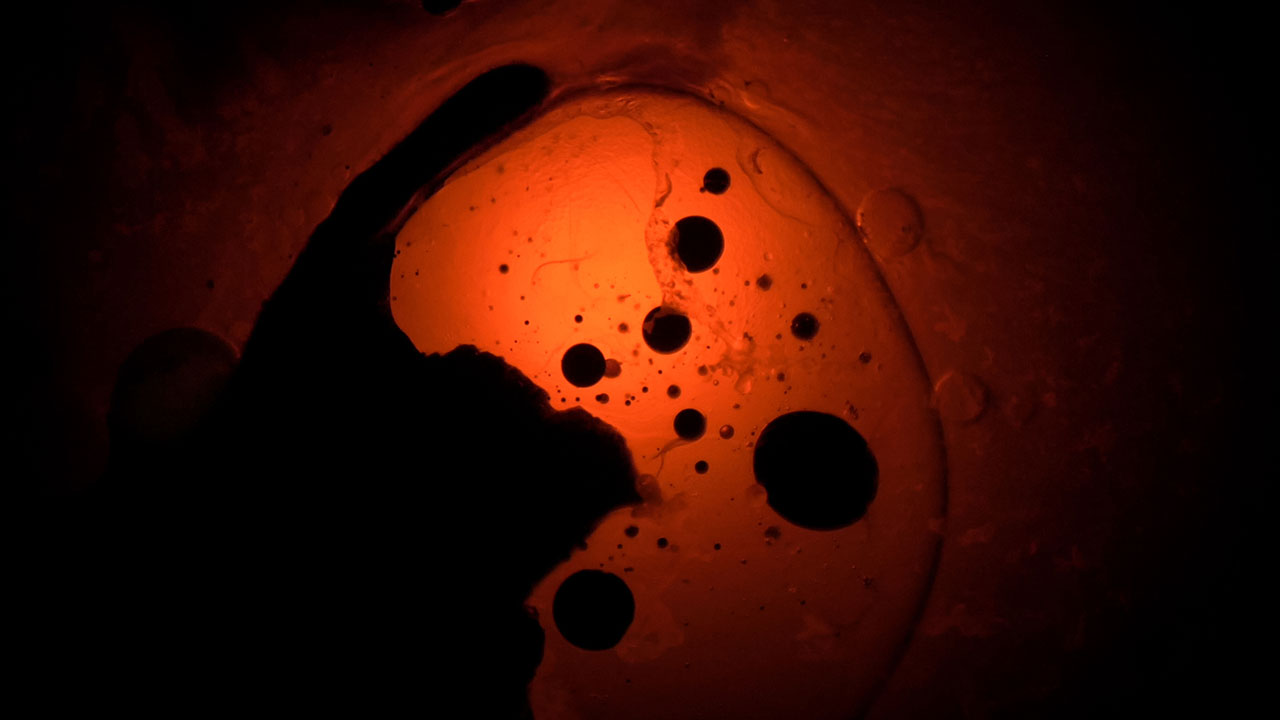 Visual Speculations and The Cyclic Path
Labocine Invites Filmmakers to Apply for "Chimera Experiments"
Down the rabbit hole: Four short films through the space-time continuum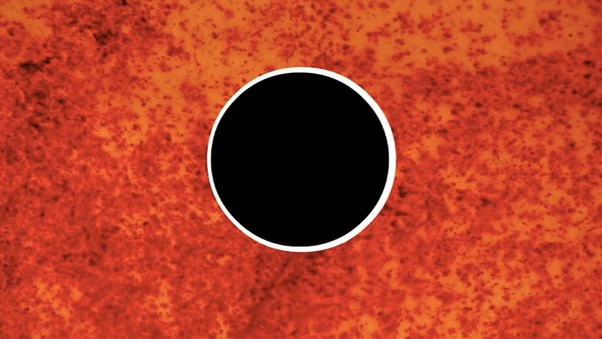 5 Visionary Films to Celebrate the 2017 Solar Eclipse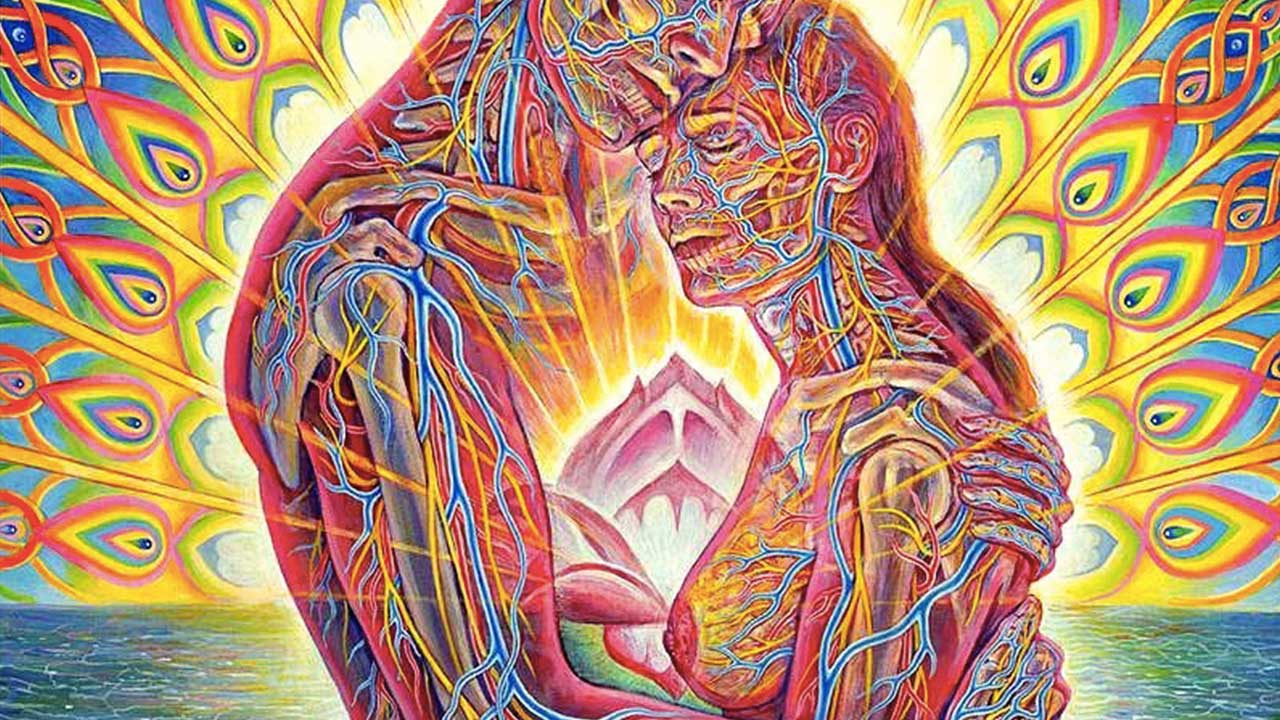 Love, Relationships, Babies
Science Makes for Great art, But What About the Reverse?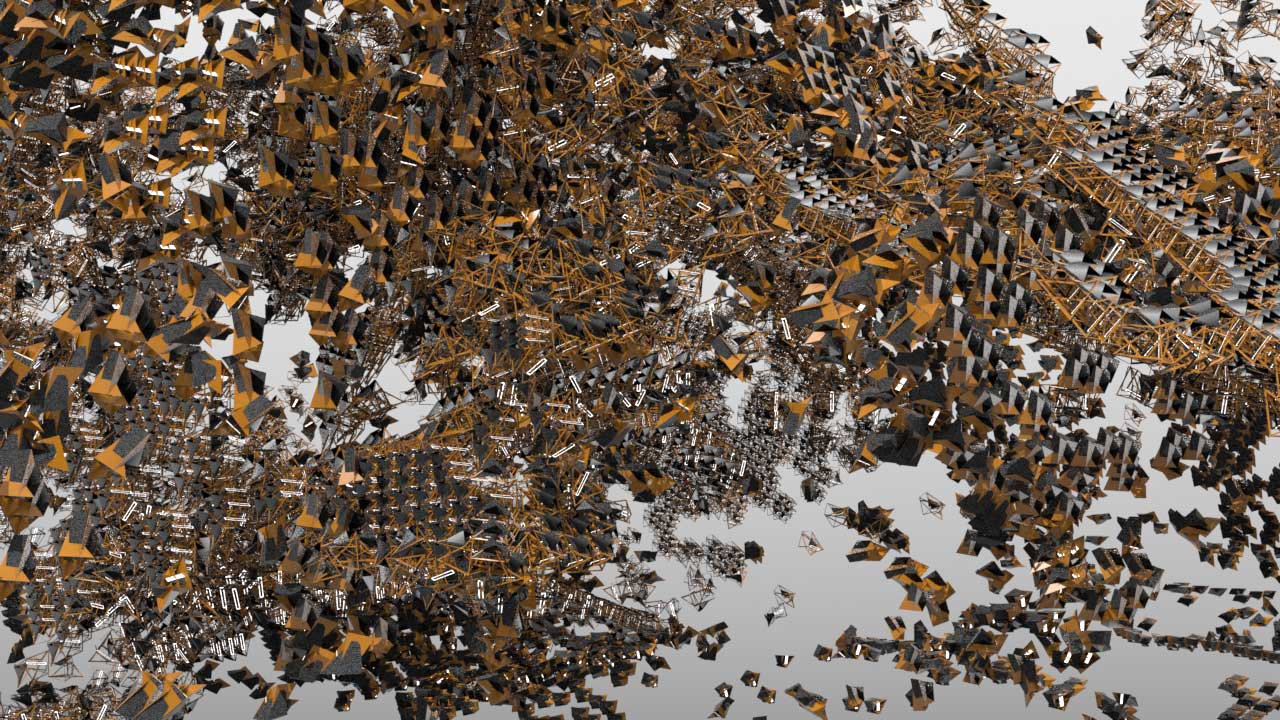 Migration: The 13th Annual Imagine Science Film Festival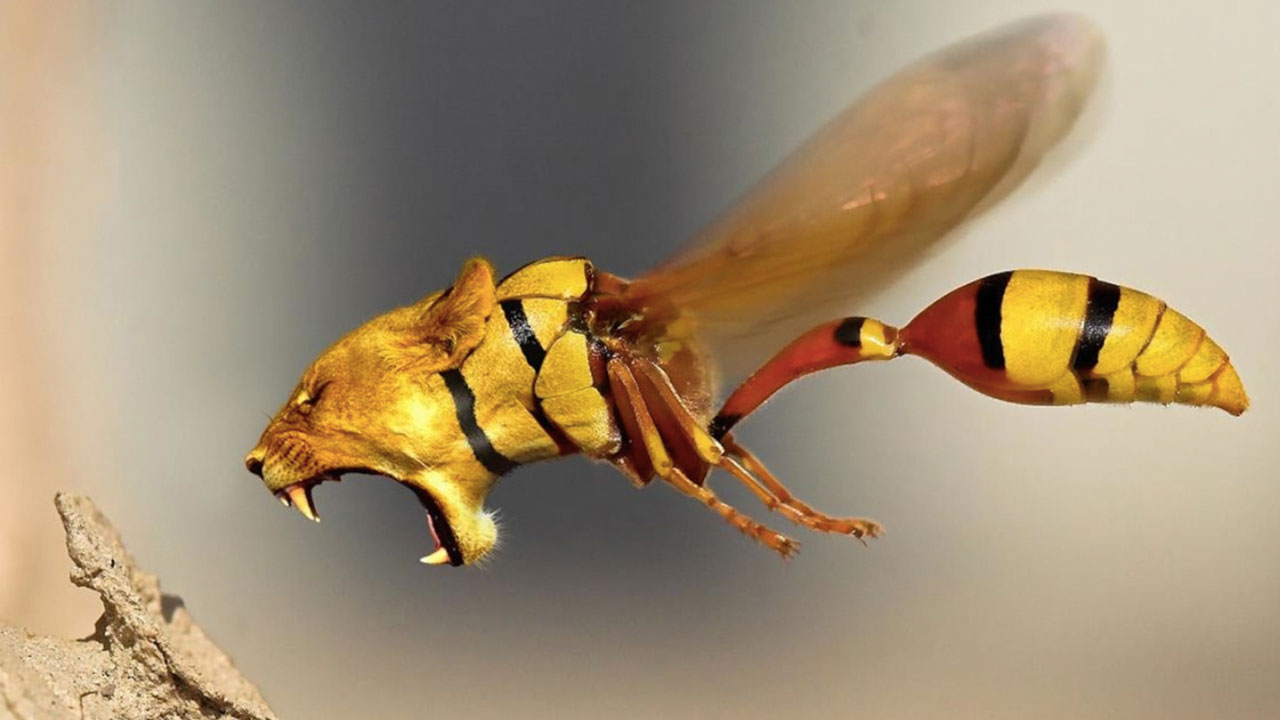 Chimera: Reality or Myth?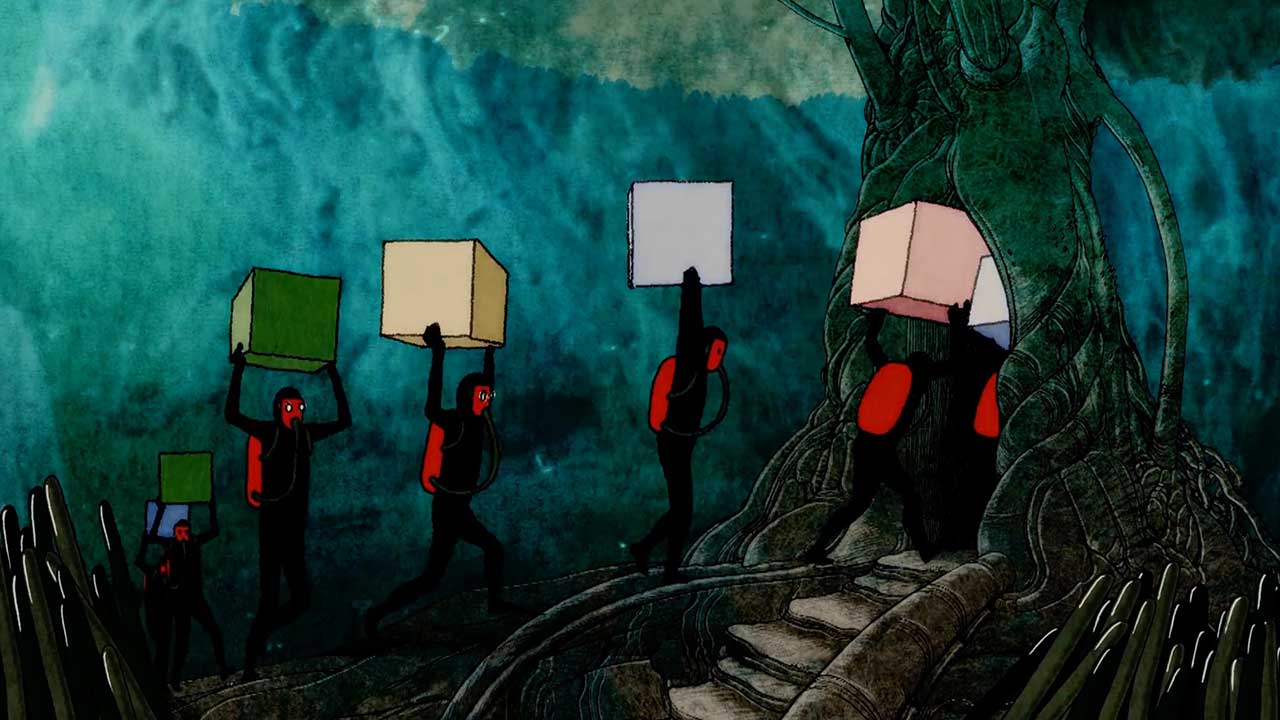 Animated. Science. Fiction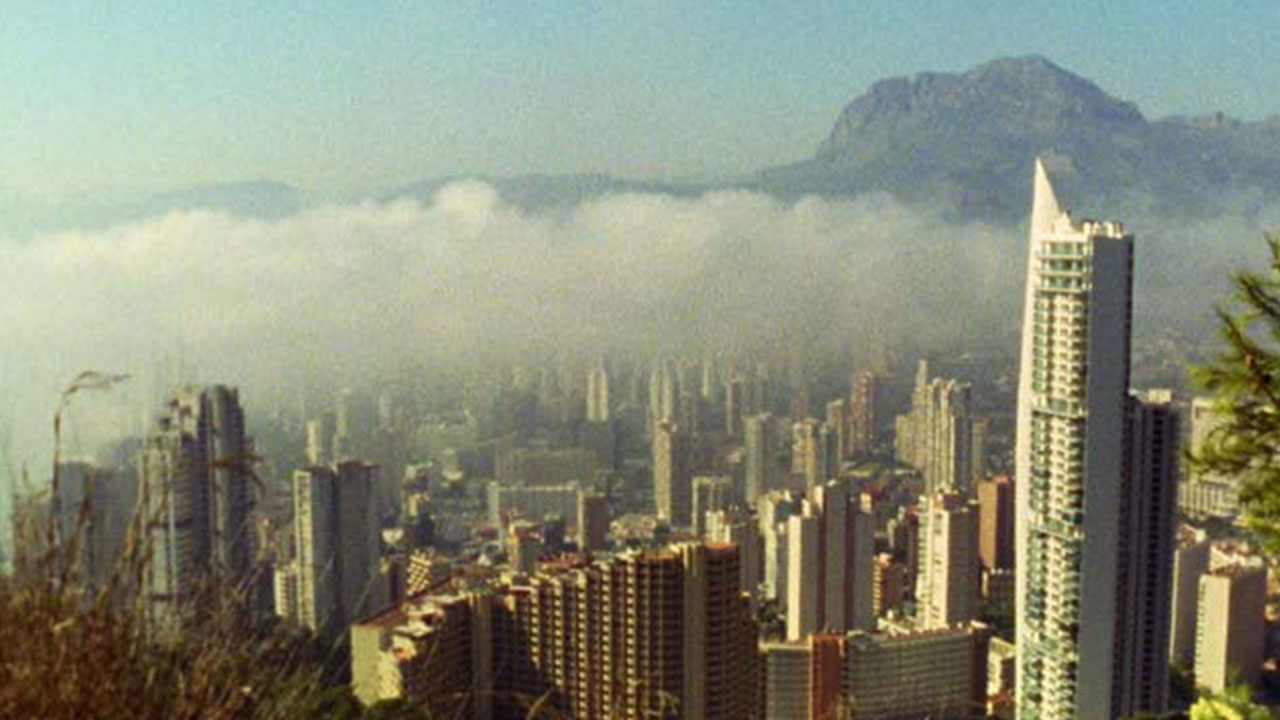 Beyond Good and Evil: Ethics and Artificial intelligence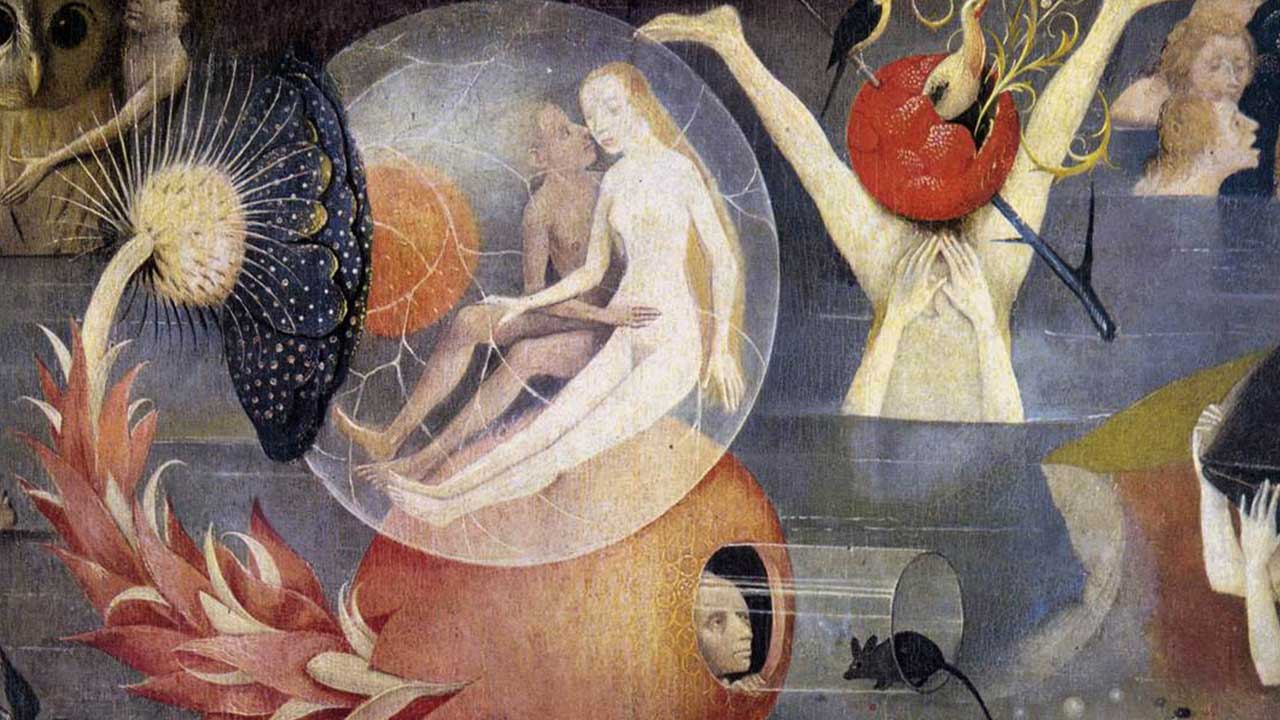 On Land and Sea: Visions of Landscapes in the Global South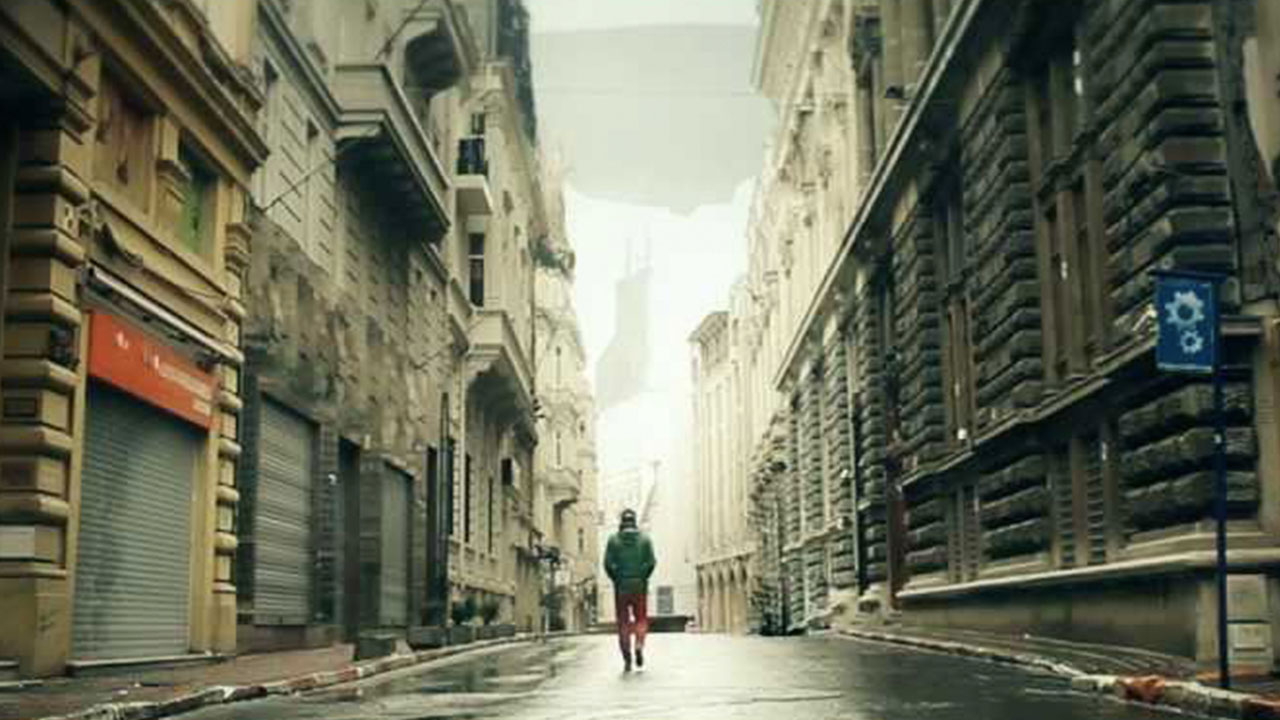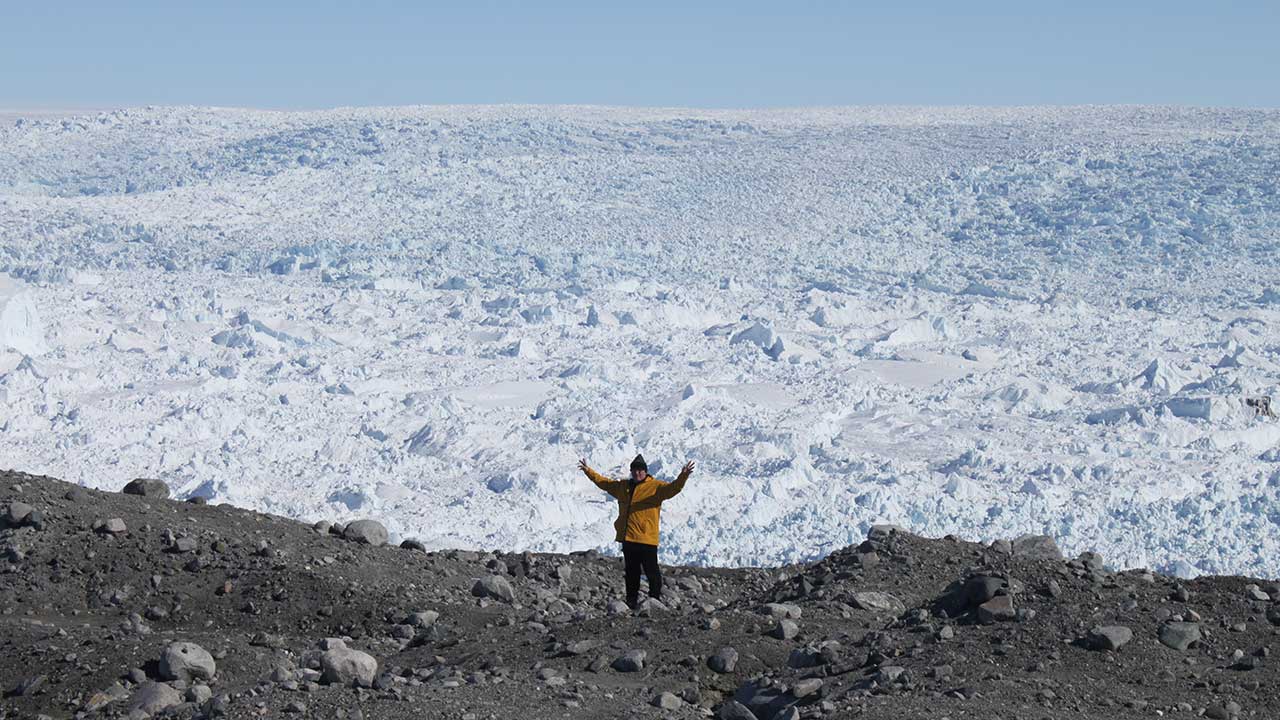 Visualizing the Real-World Effects of Climate Change on Glacier Streams
Abstract theory has real consequences, in the past and today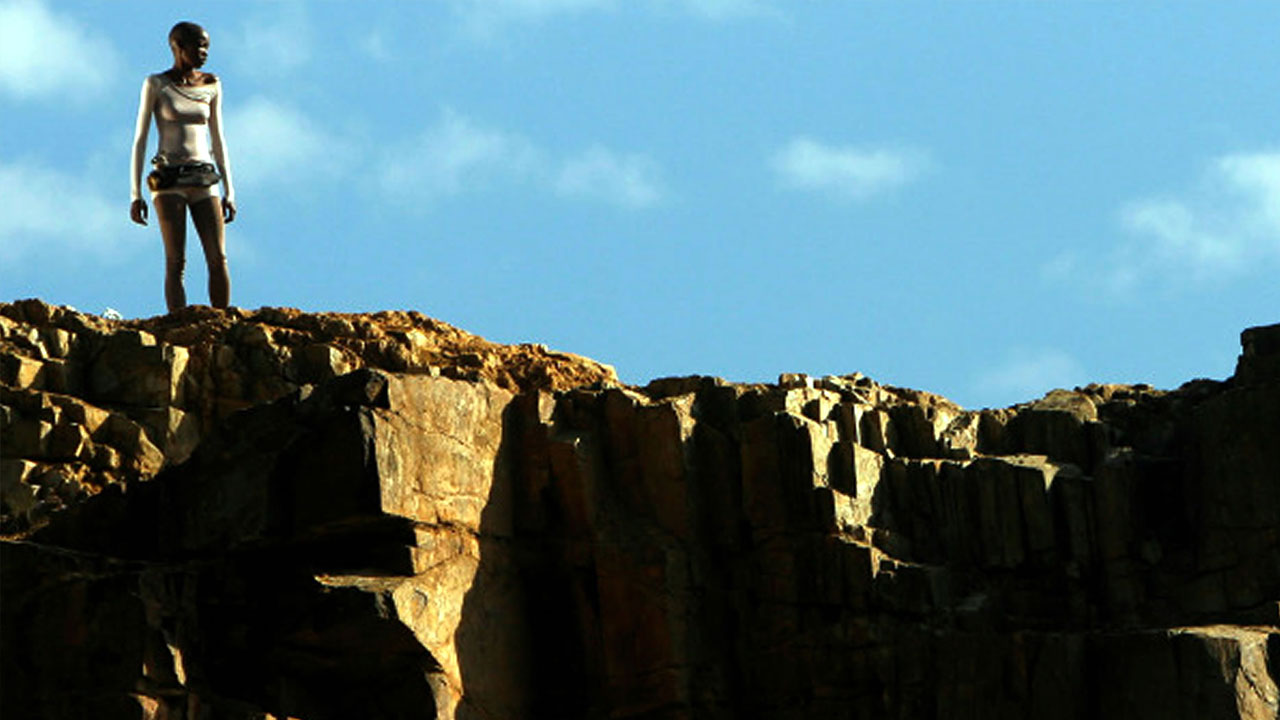 Imagining the Future in the Global South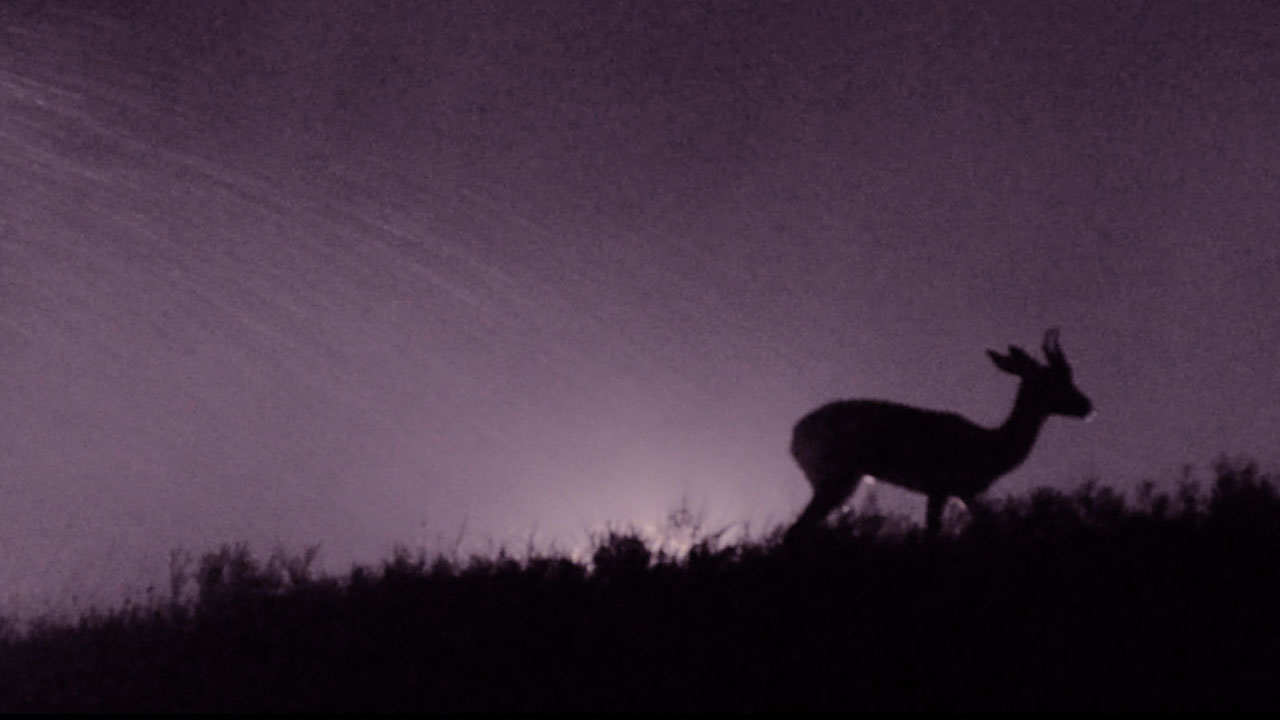 Animal Perspectives in Science and Fiction in the UAE
Musical and Mythological Visual Enchantments
Augmenting Human and Machine Intelligence with Data Visualization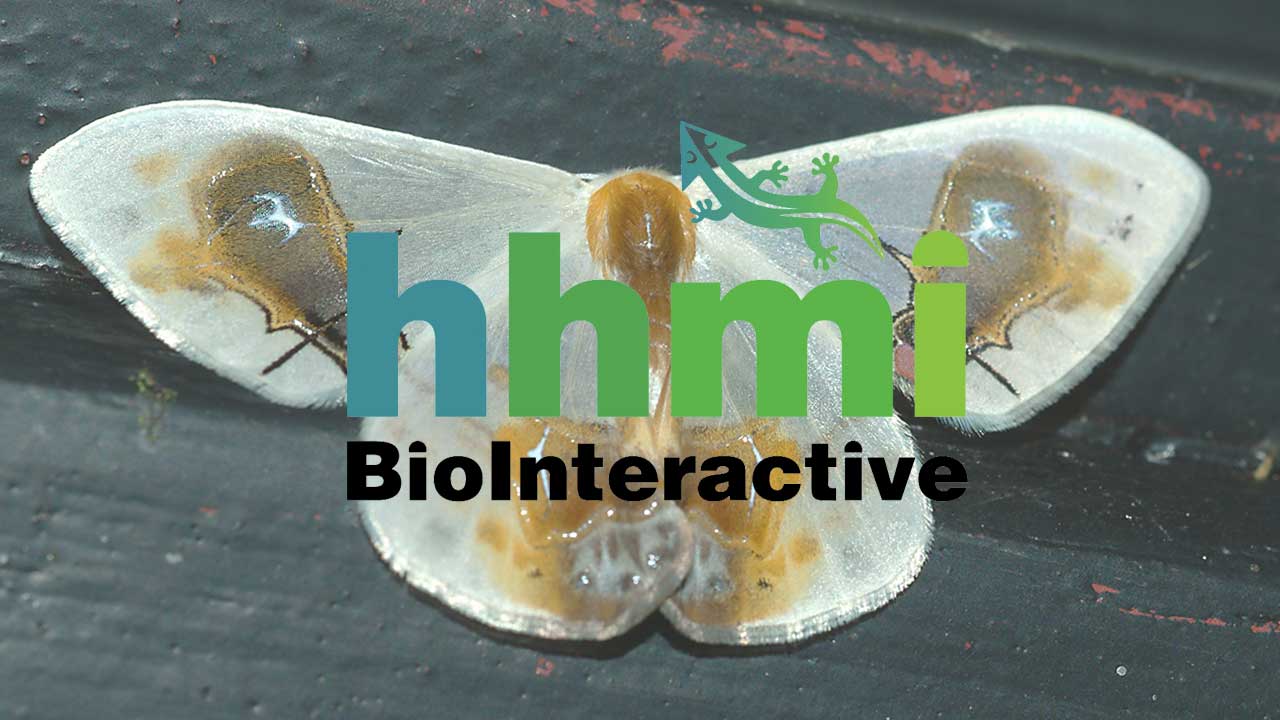 7 Videos That Use Beautiful Storytelling to Advance Science Education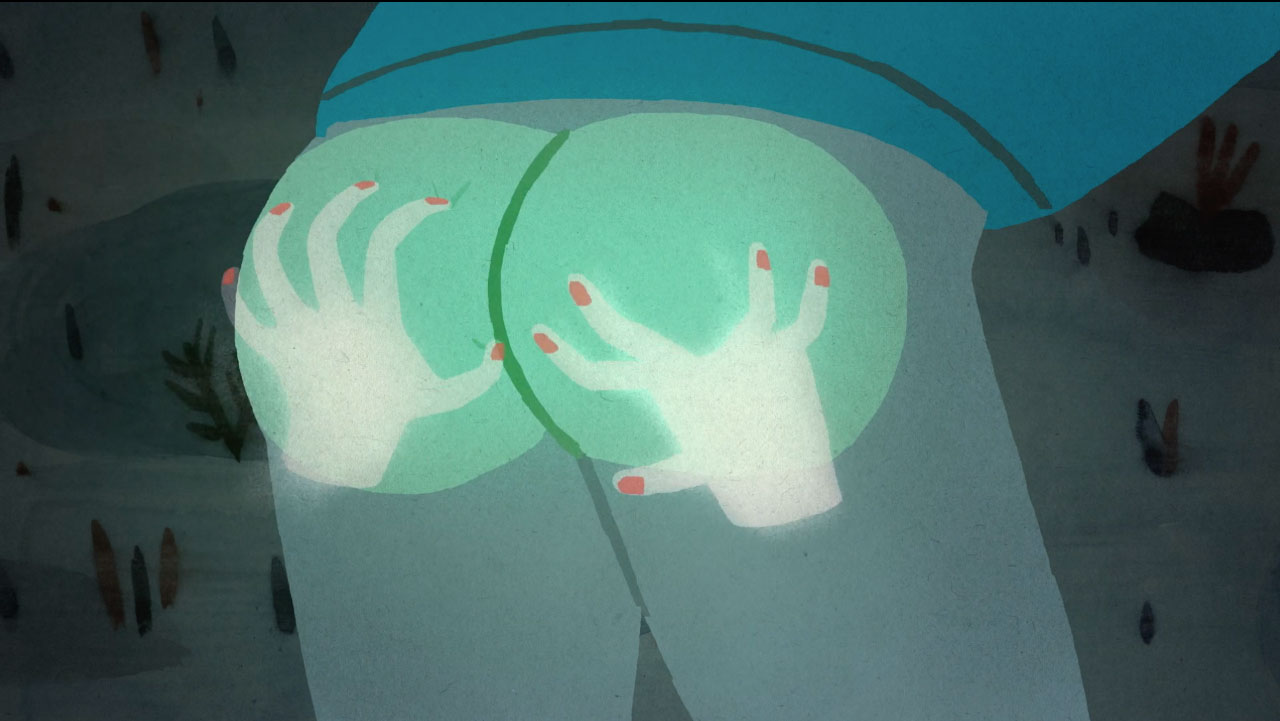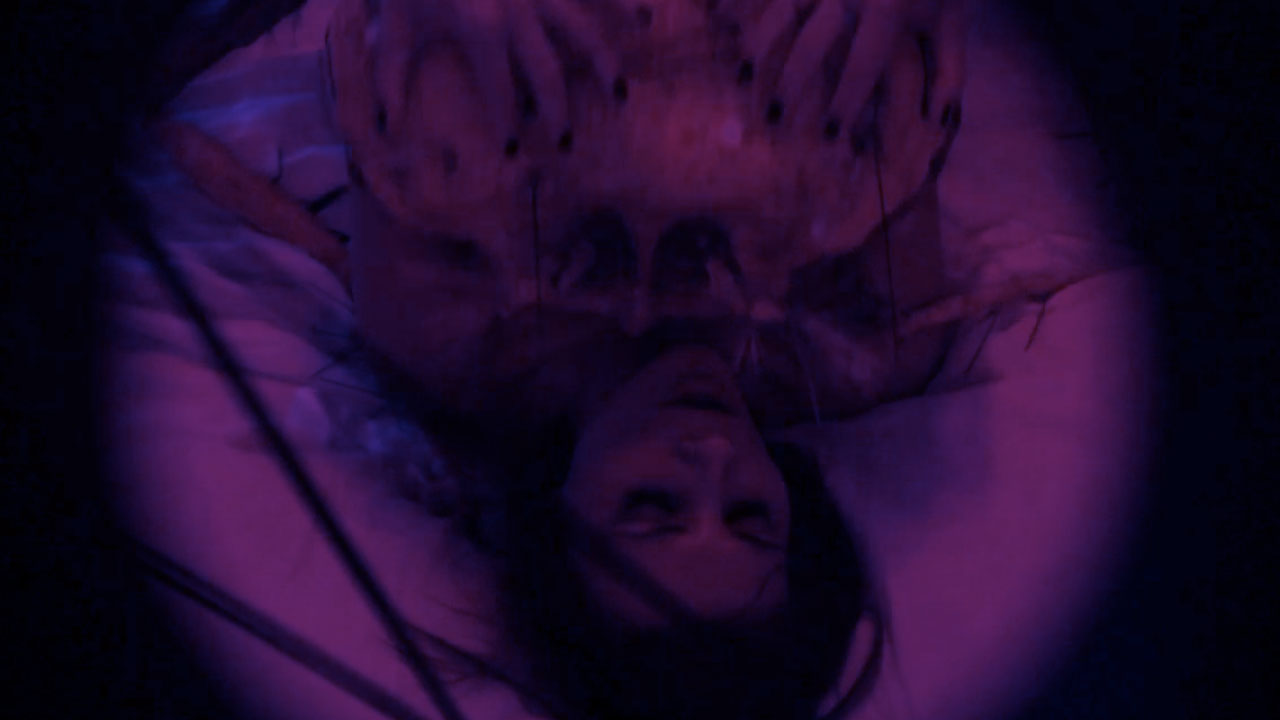 Scavenging Sustenance: Man vs. The Man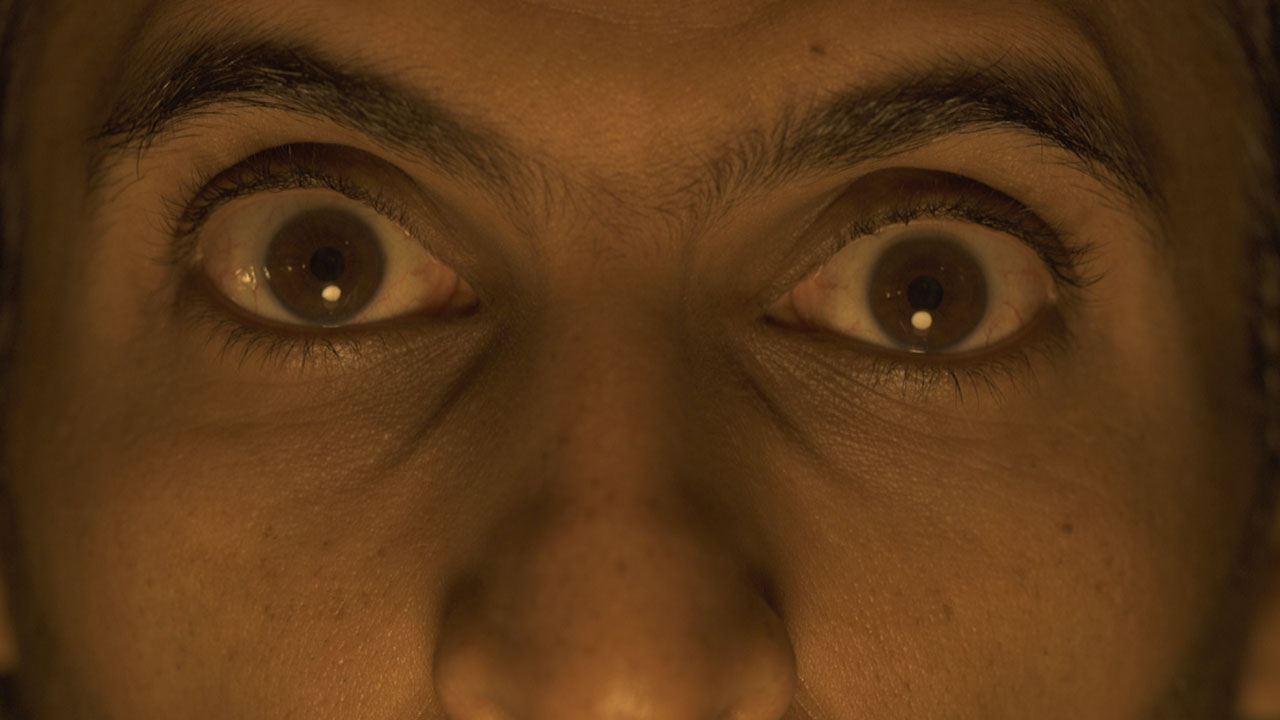 The Marginalized Protagonist in Kuwaiti Short Films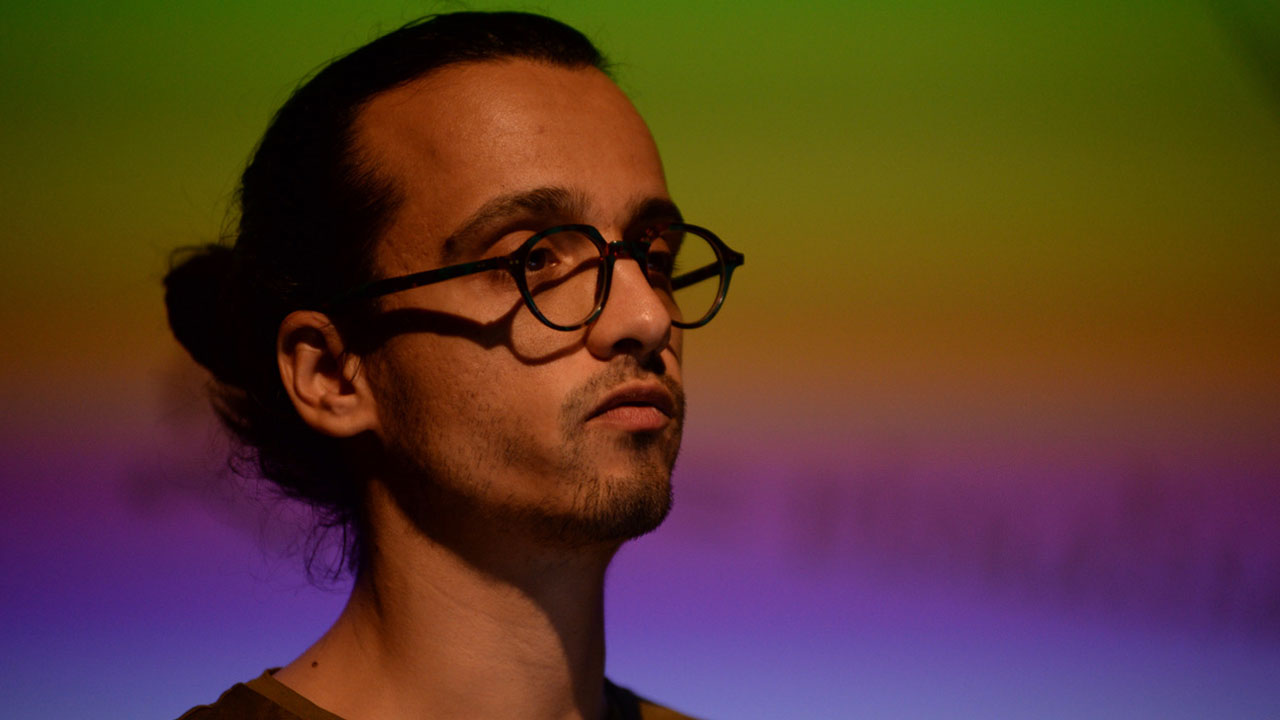 Endless Forms Most Beautiful: The Scientific Art of Markos Kay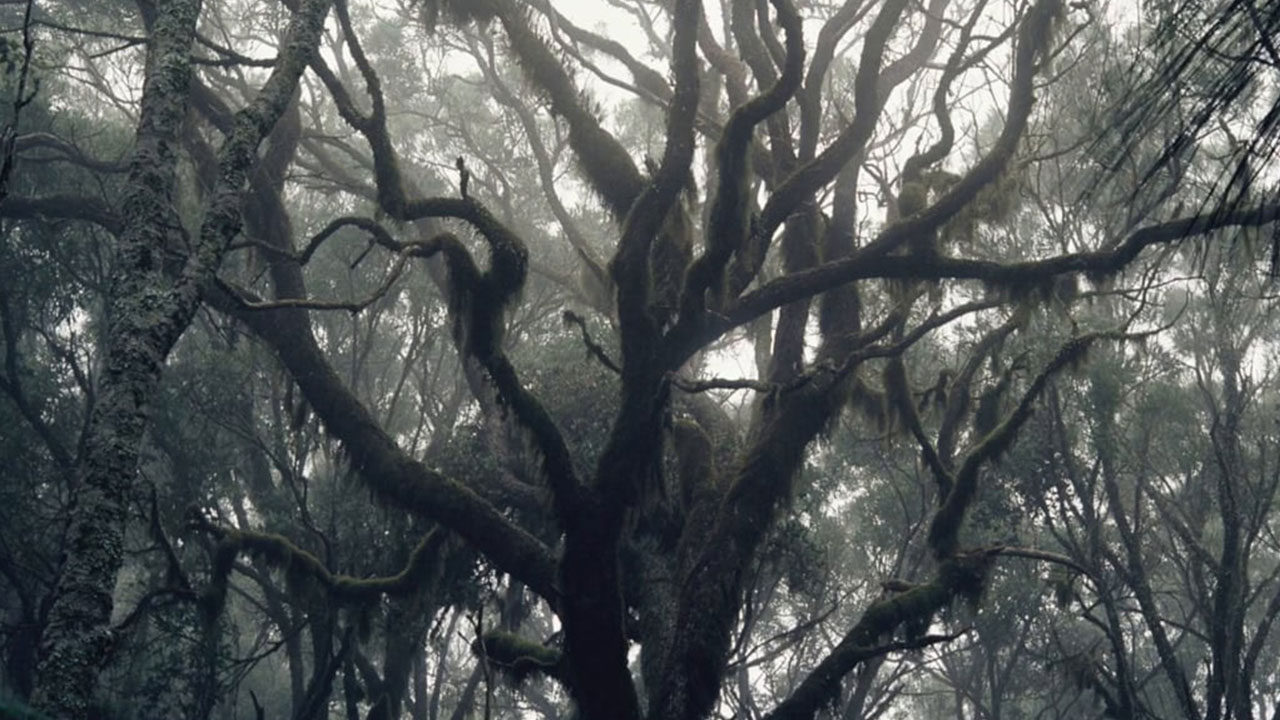 We and the Earth breathe together