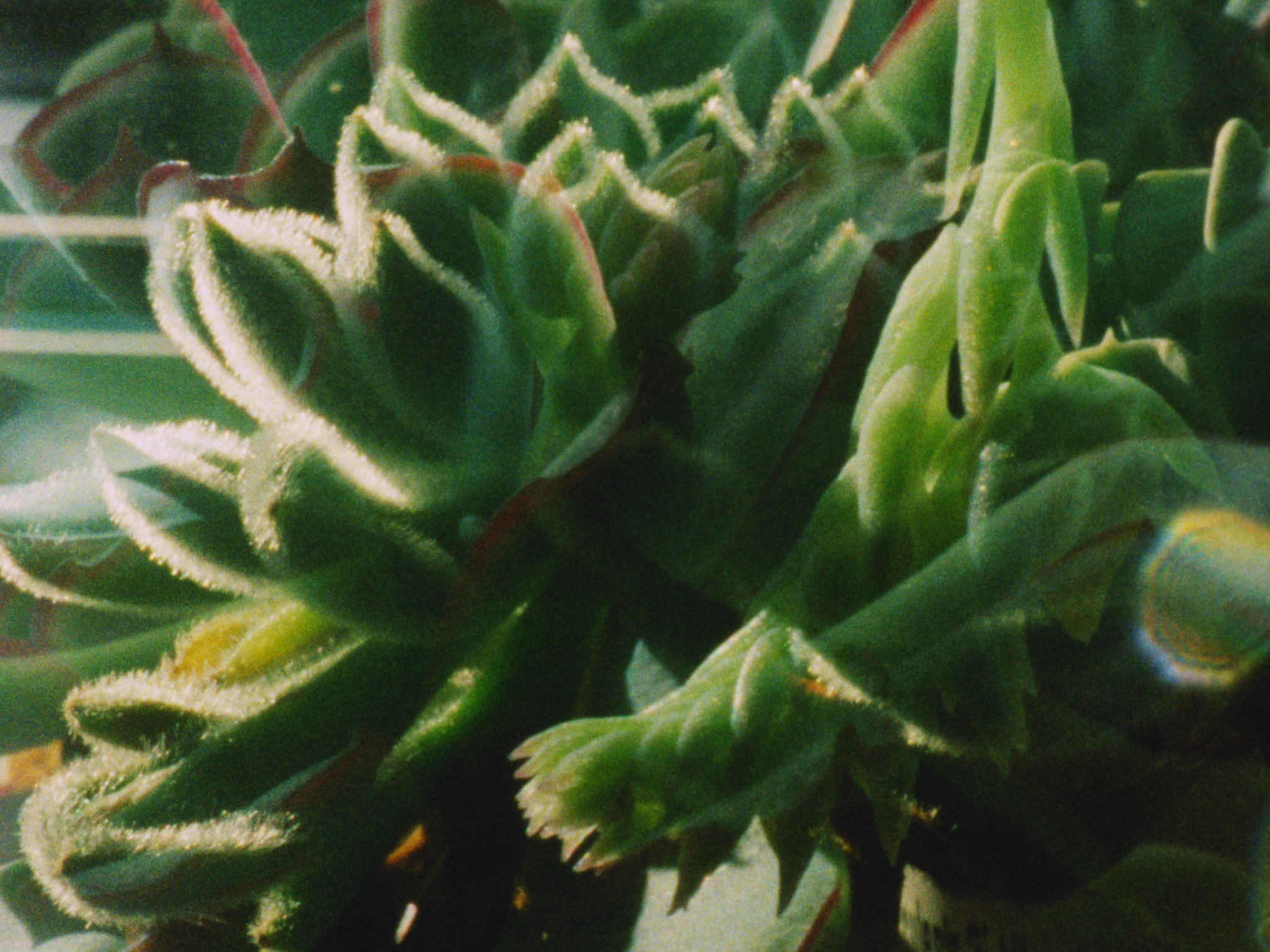 Helios
Eric Stewart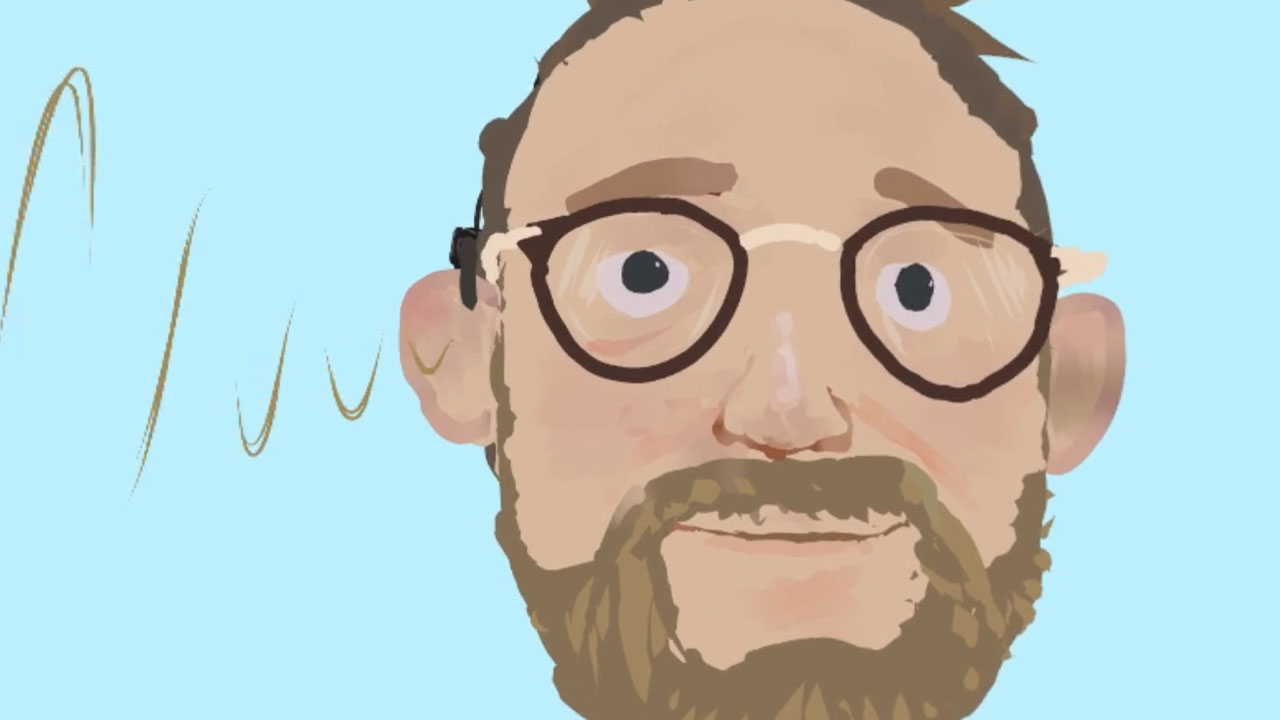 A Cochlear Implant
Eric Giessmann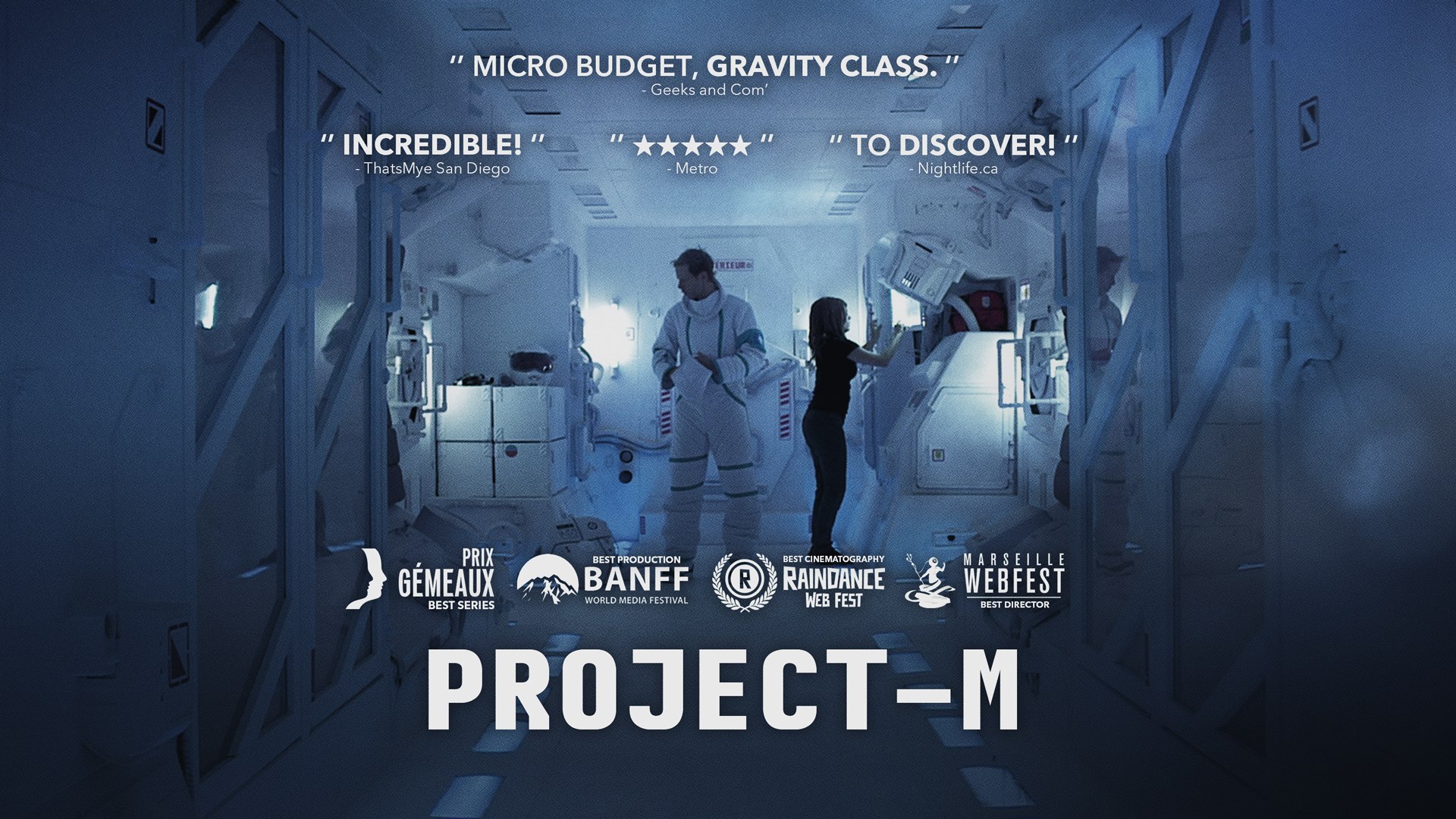 Project M
Eric Piccoli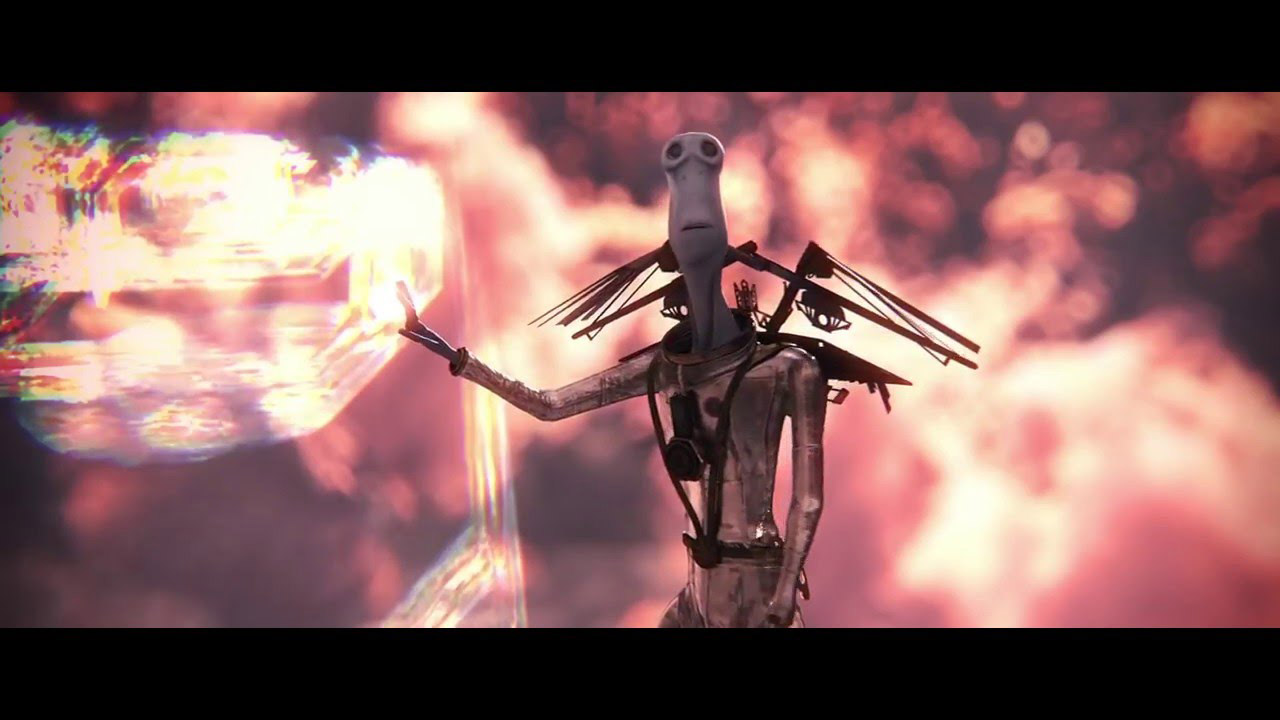 The Looking Planet
Eric Law Anderson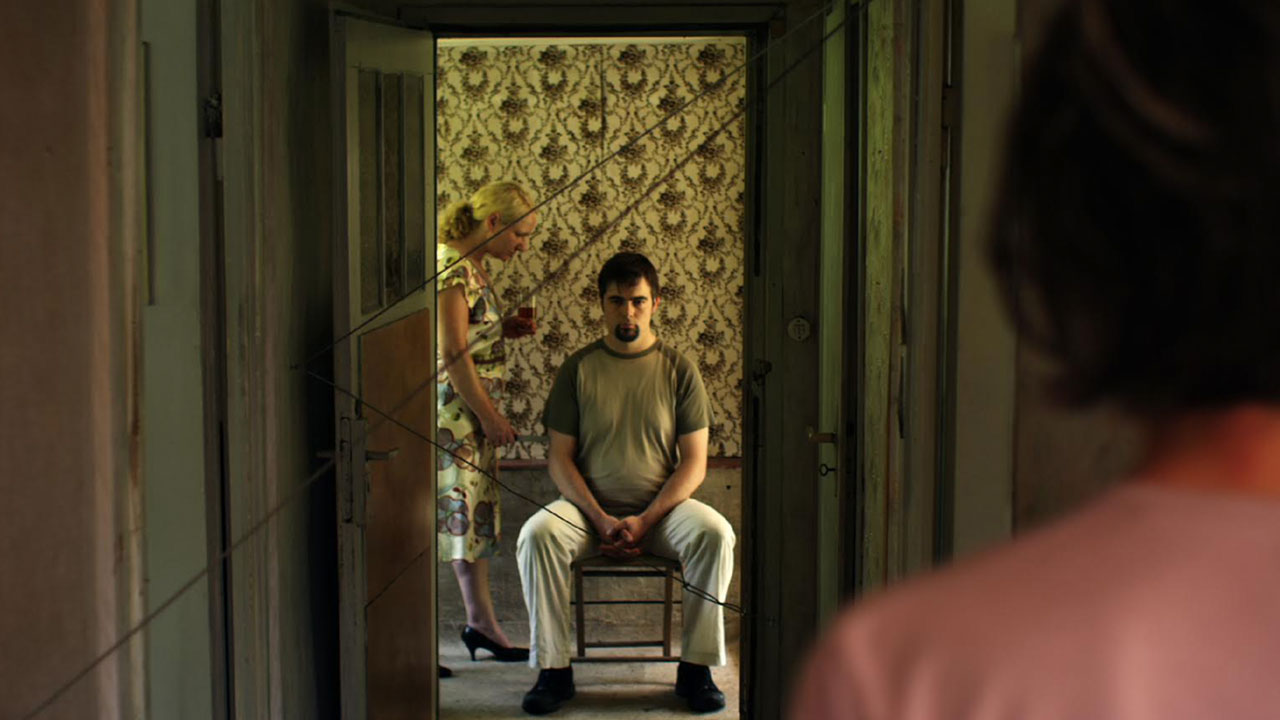 Weather House
Frauke Havemann,Eric Schefter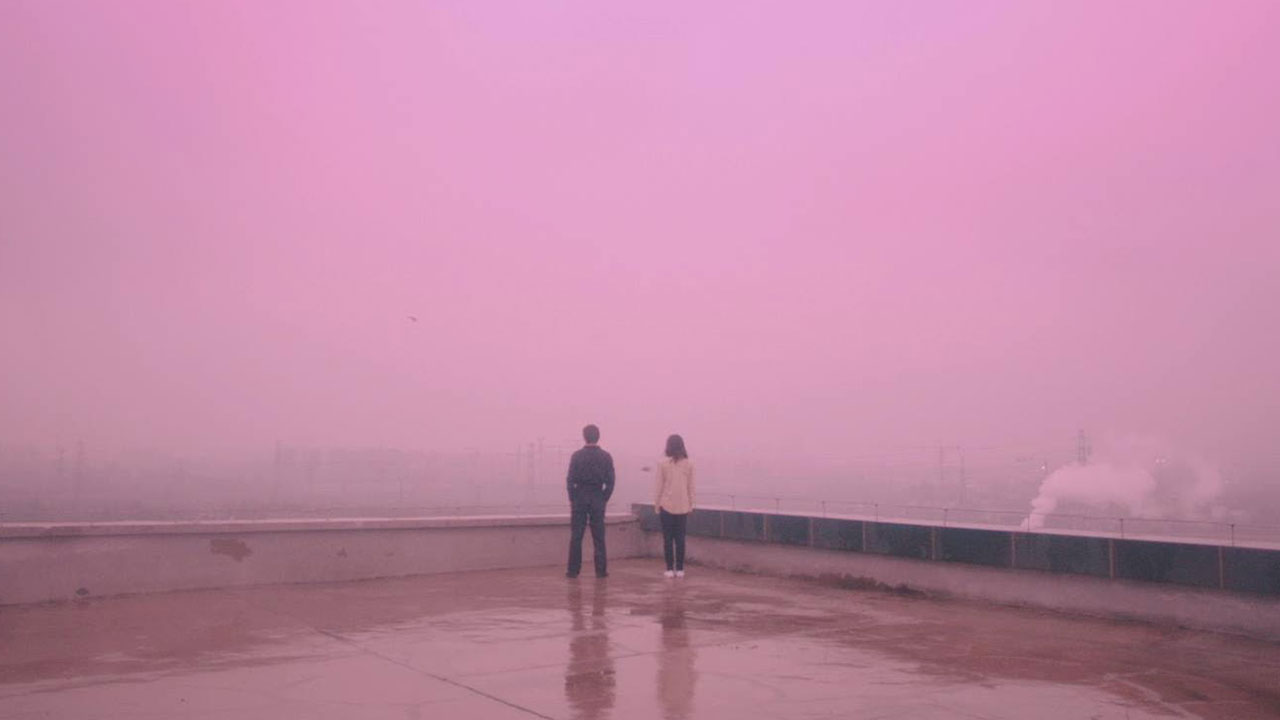 Paleonaut
Eric McEver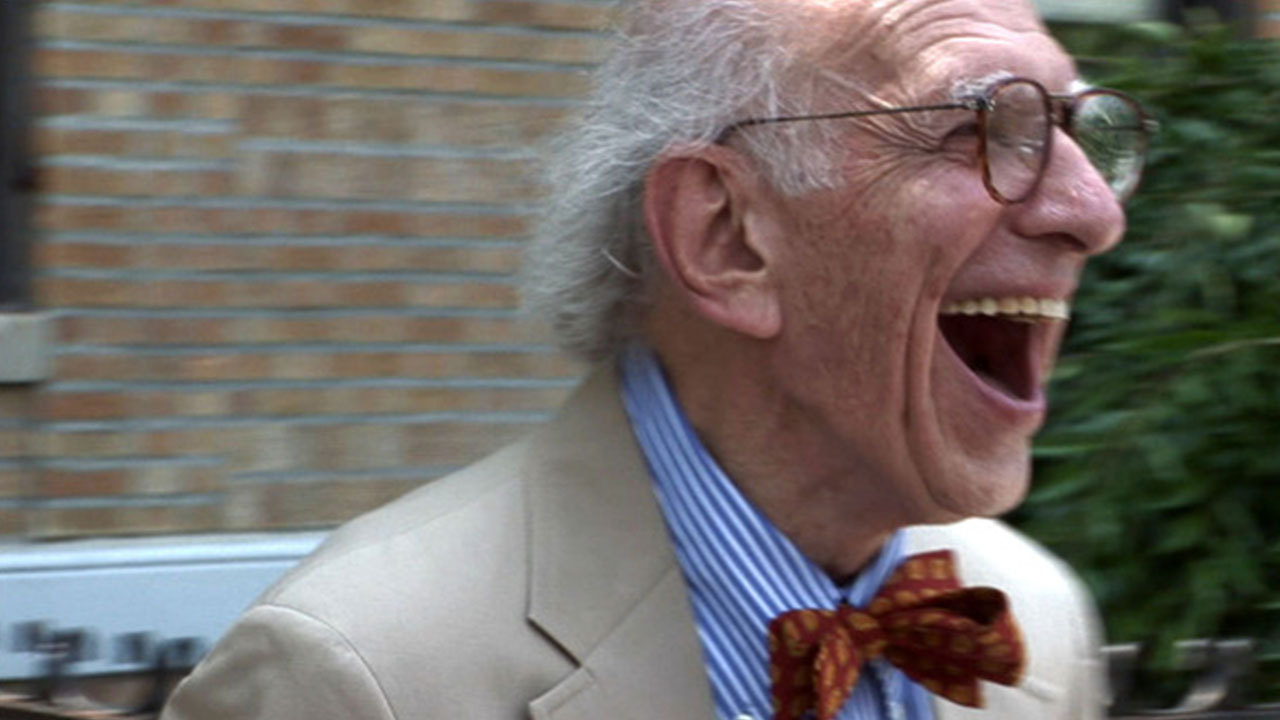 In Search of Memory
Petra Seeger
UNDER THE JAZZ. CIRCULATION. FORMATION
Eric Hordes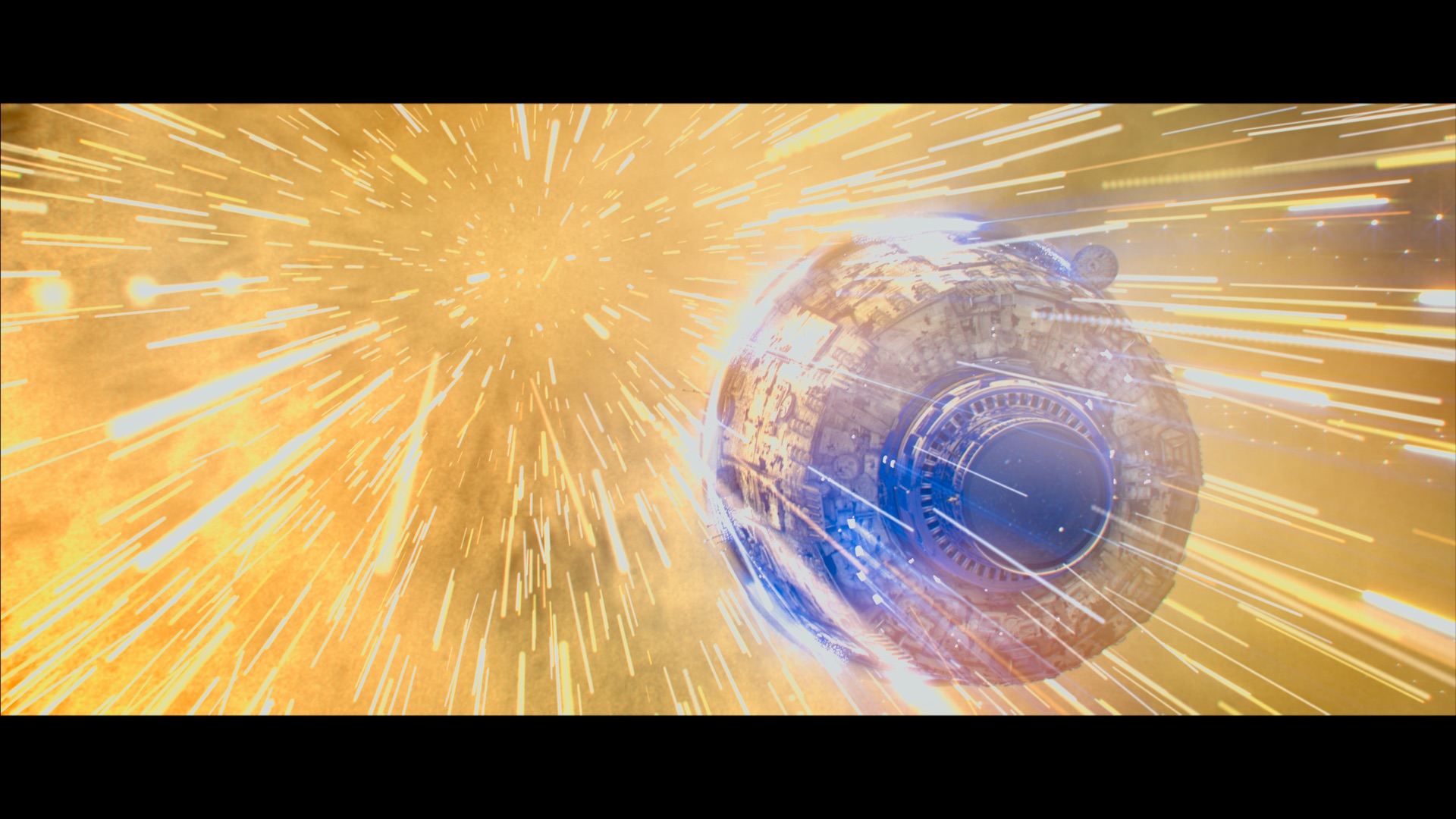 Telescope
Collin Davis, Matt Litwiller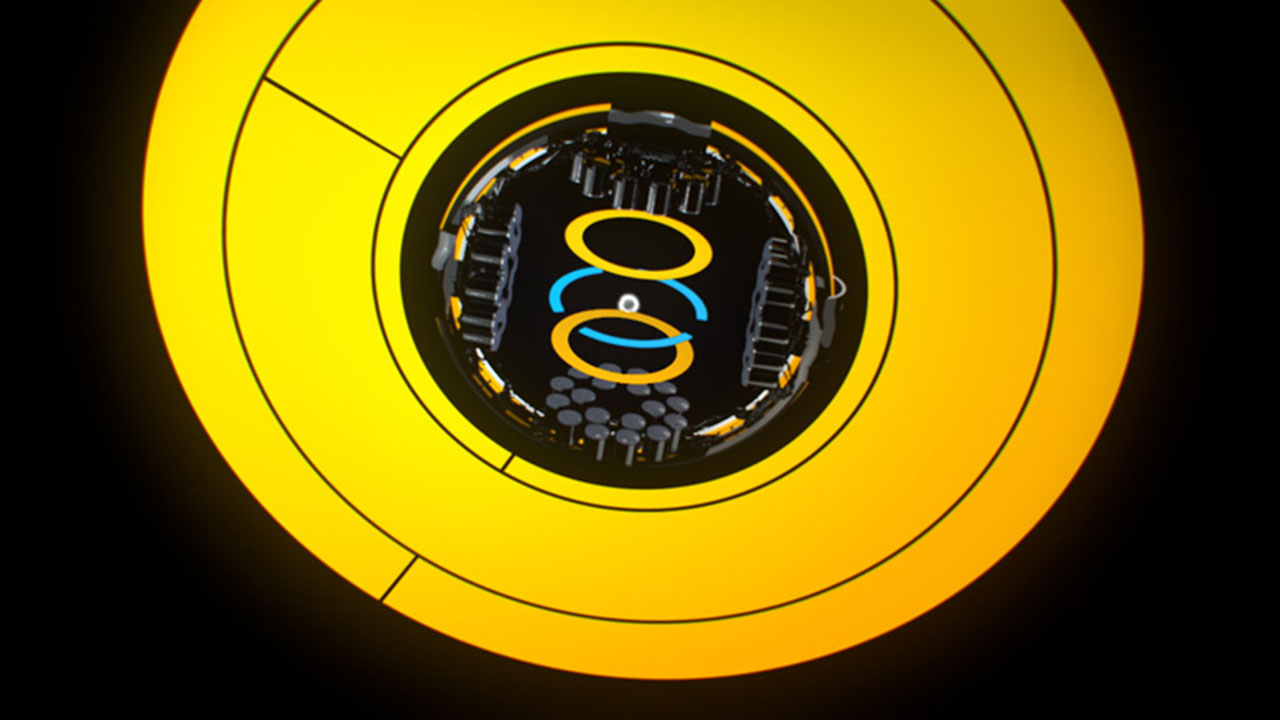 Macrostructure
Eric Schockmel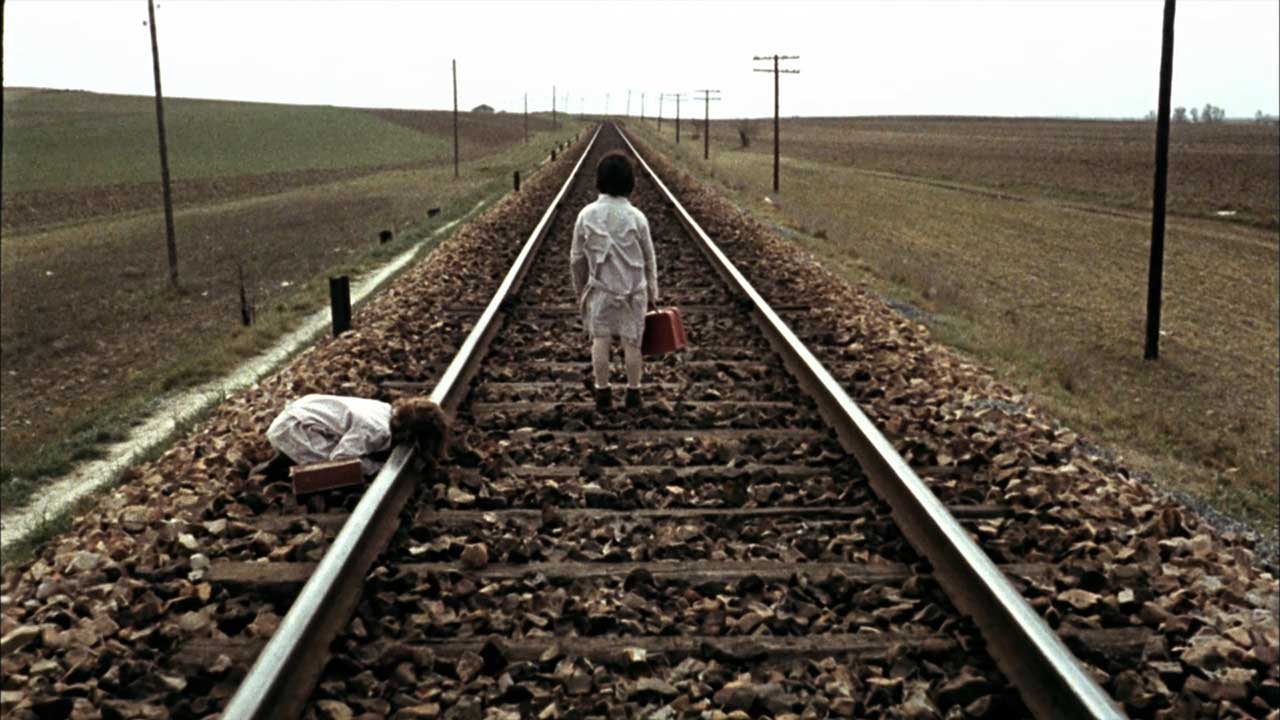 The Spirit of the Beehive
Víctor Erice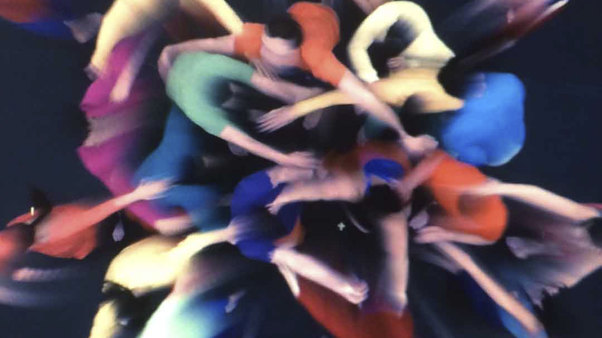 Dance of the Neurons
Jody Oberfelder,Eric Siegel
The Chemical House
Anne-laure Languille,Eric Gayer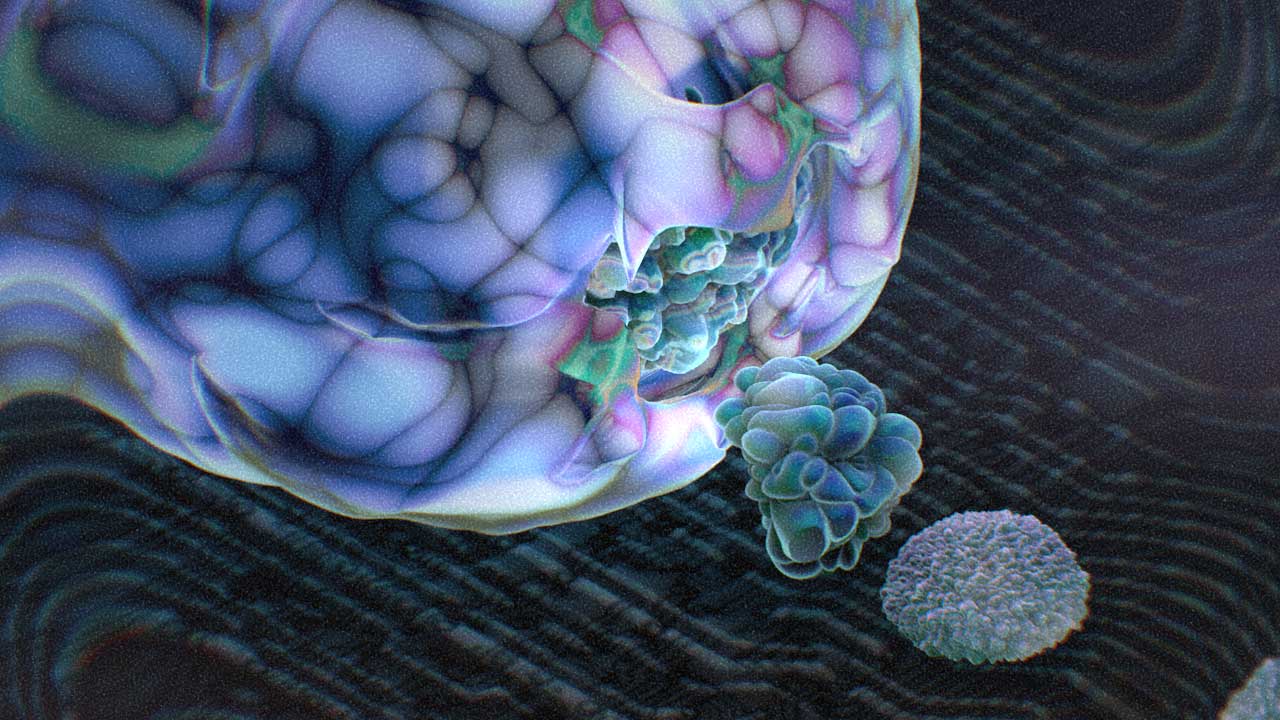 Immunecraft
Eric Schockmel,Megan MacLeod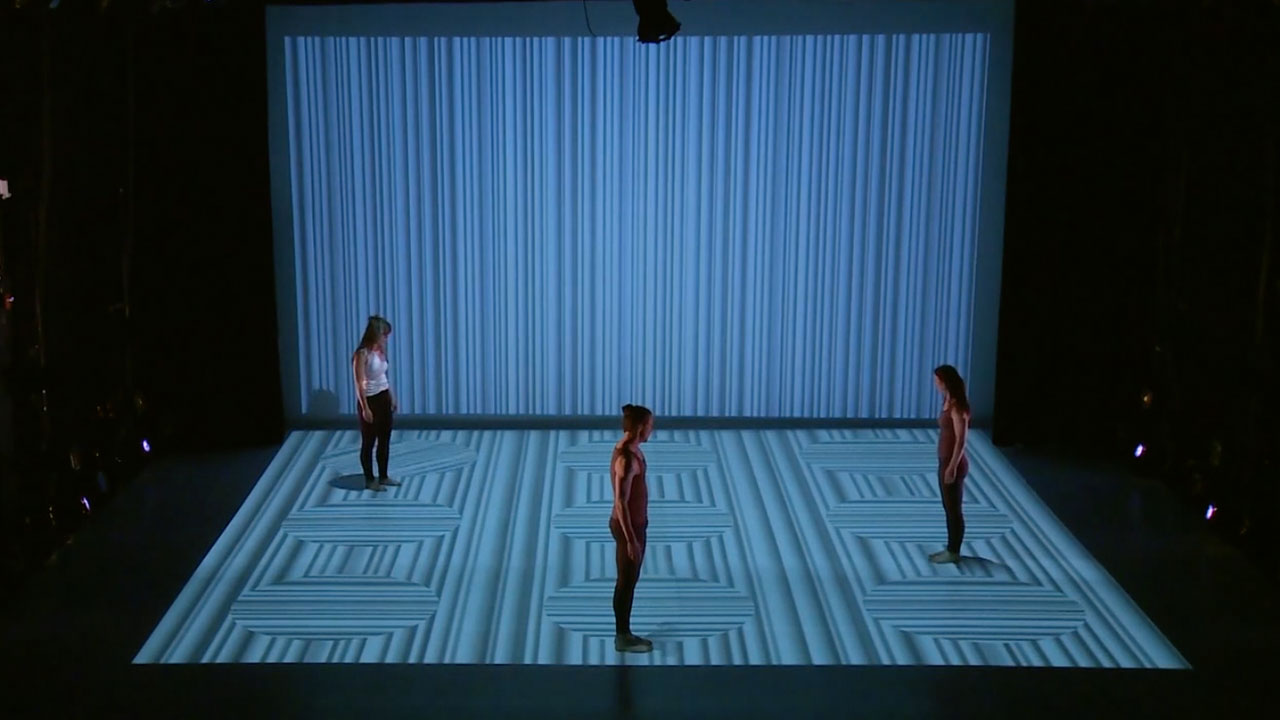 The Brain Piece (excerpts)
Jody Oberfelder,Eric Siegel,Nel Shelby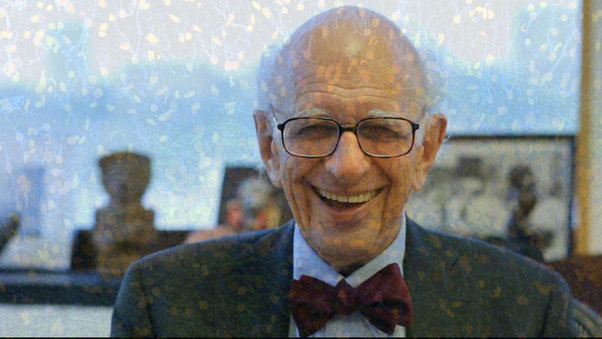 My Mind's Eye - Mapping the Mind: An Interview with Eric Kandel
Alexis Gambis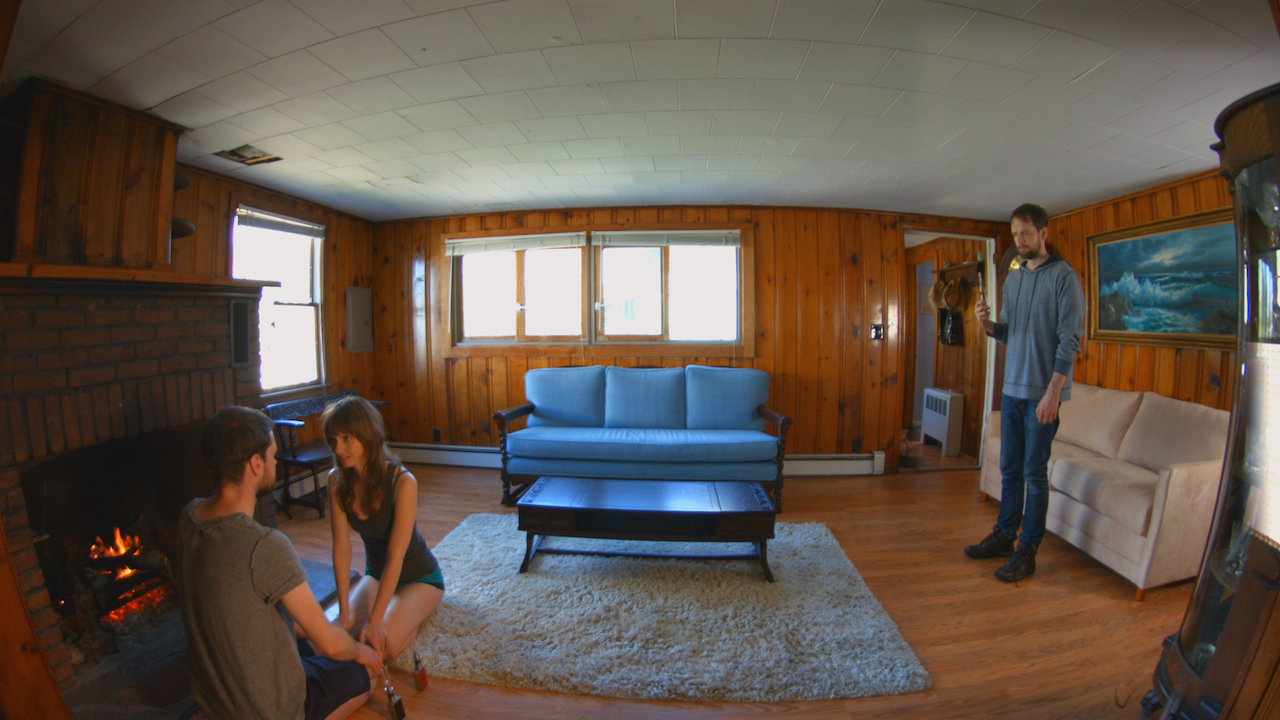 Olfactory
Christopher Piazza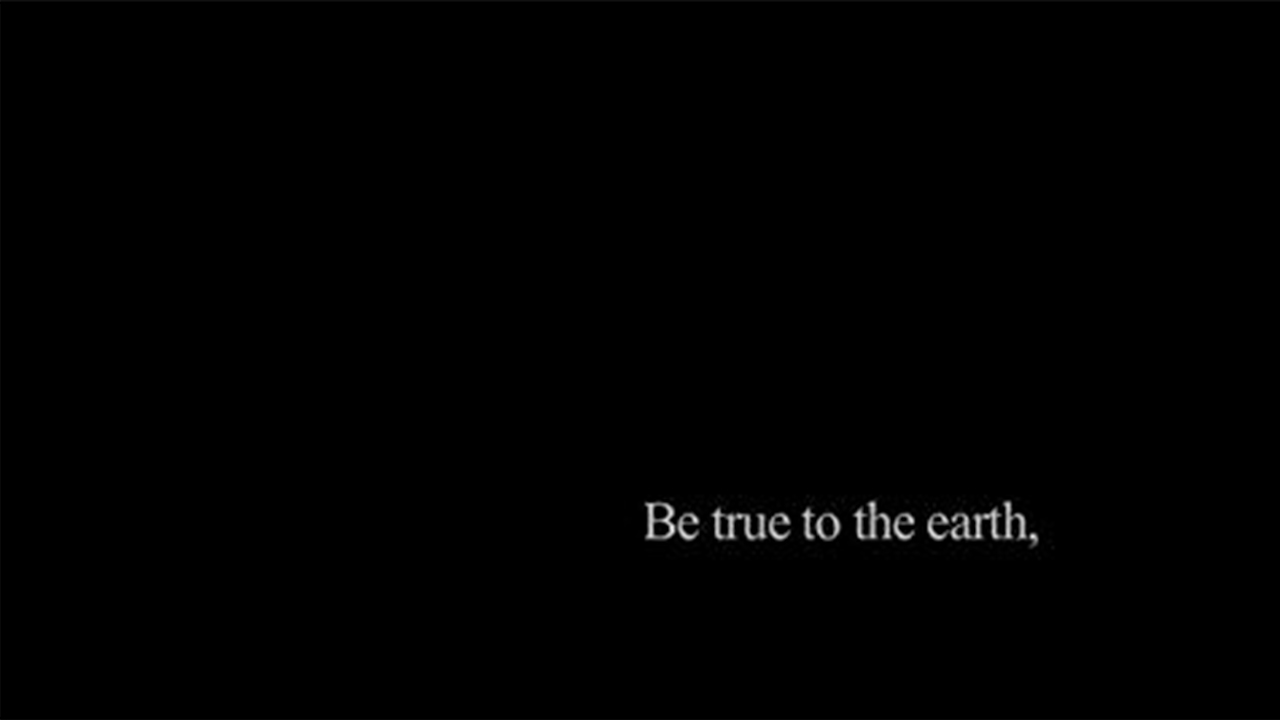 Scavenger Hunt: An Unlikely Union
Eddie Chung, Matthew Podolsky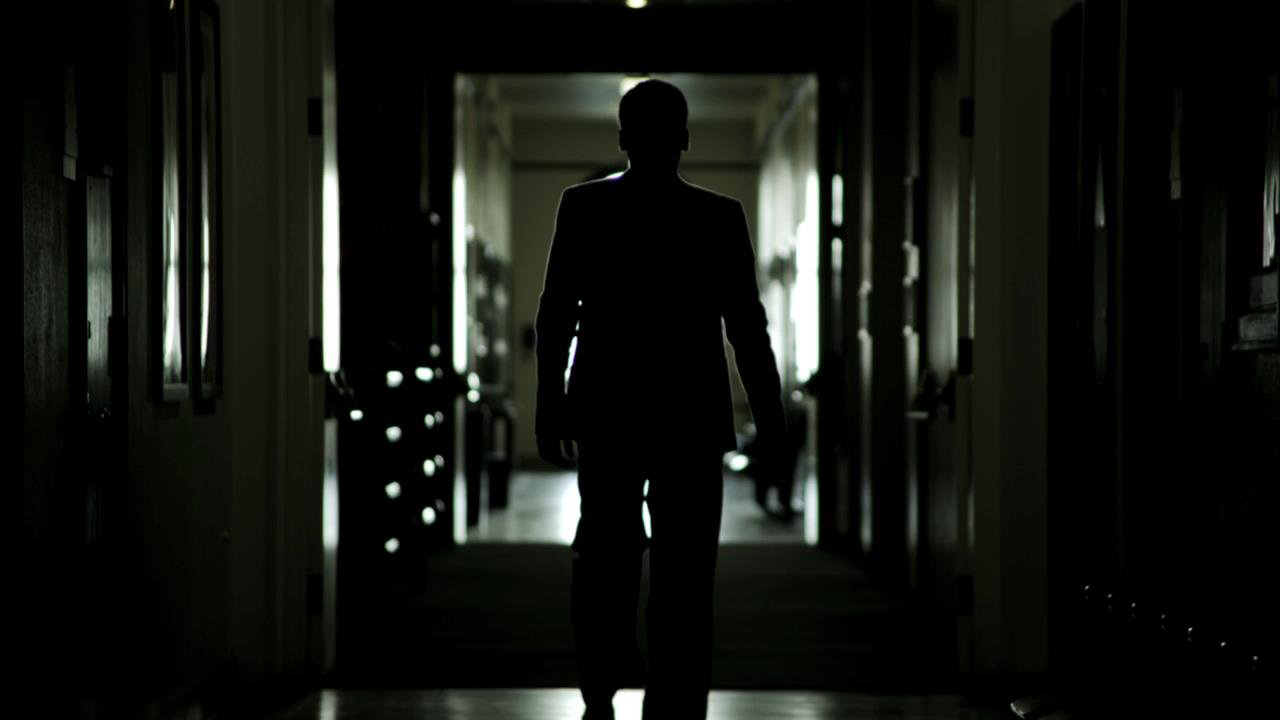 Travelling Salesman
Timothy Lanzone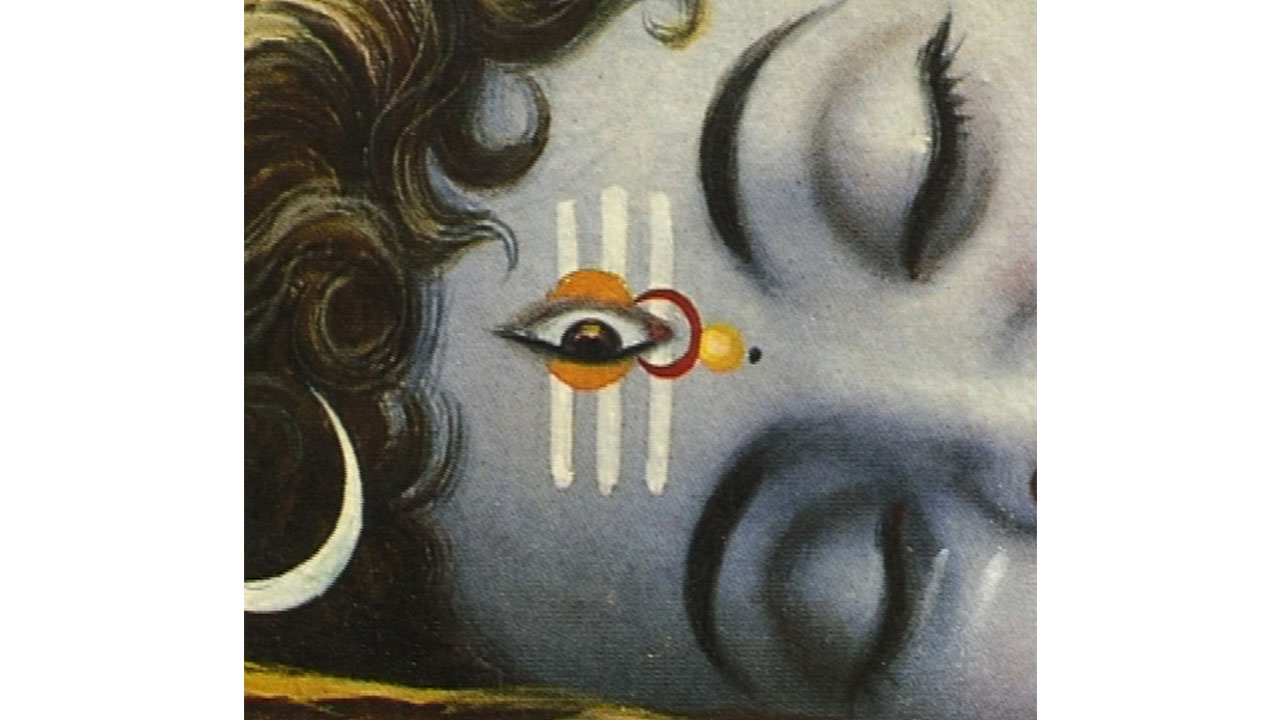 Something unknown
Renee Scheltema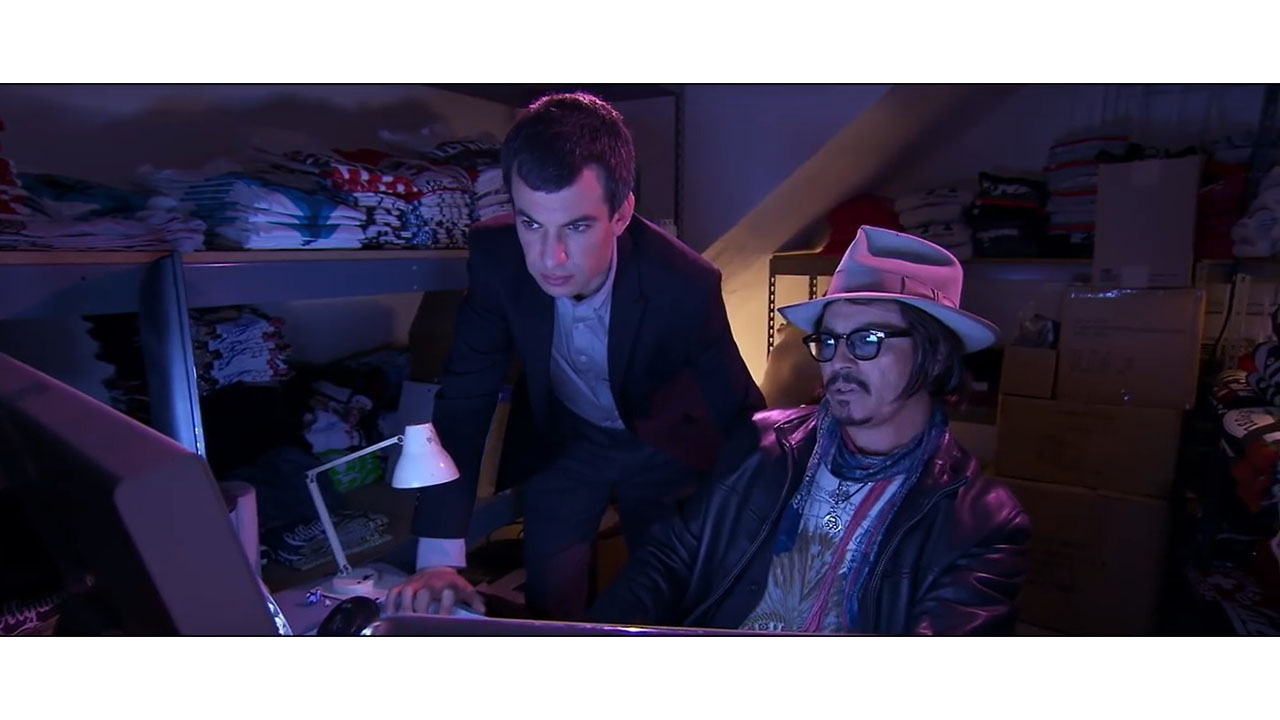 The Web
Nathan Fielder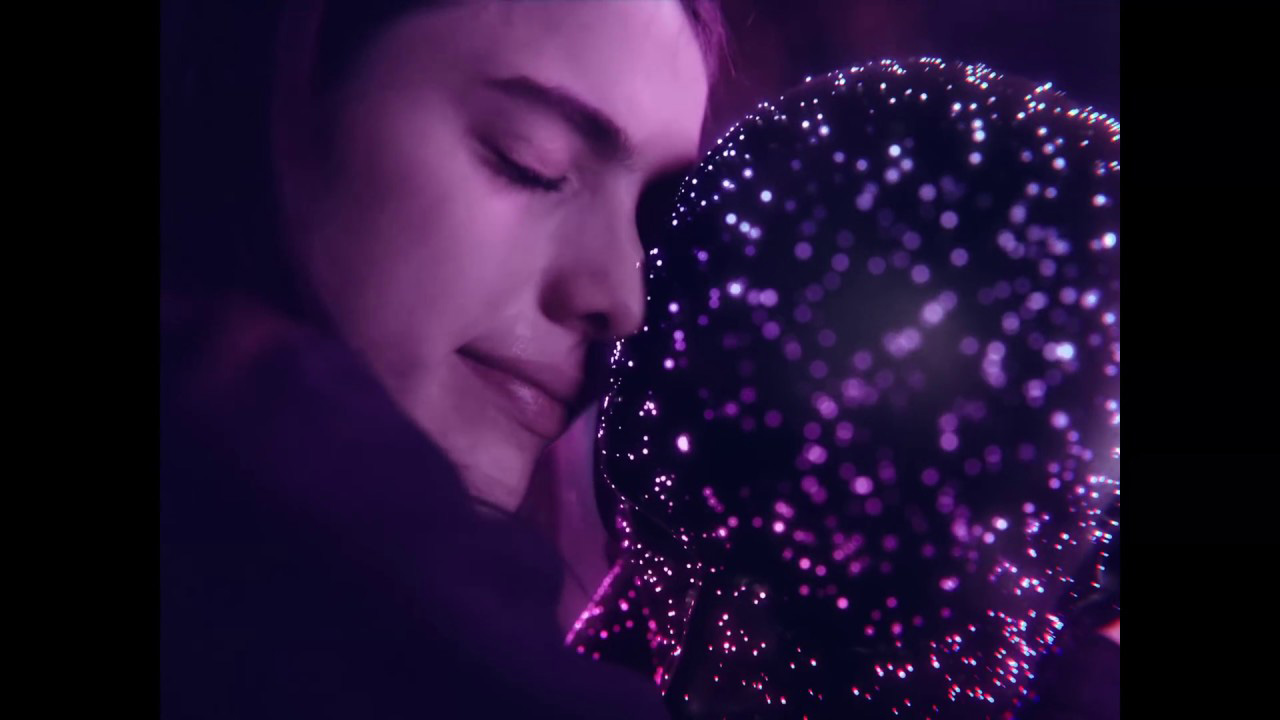 Dream Girl
Lauren Caris Cohan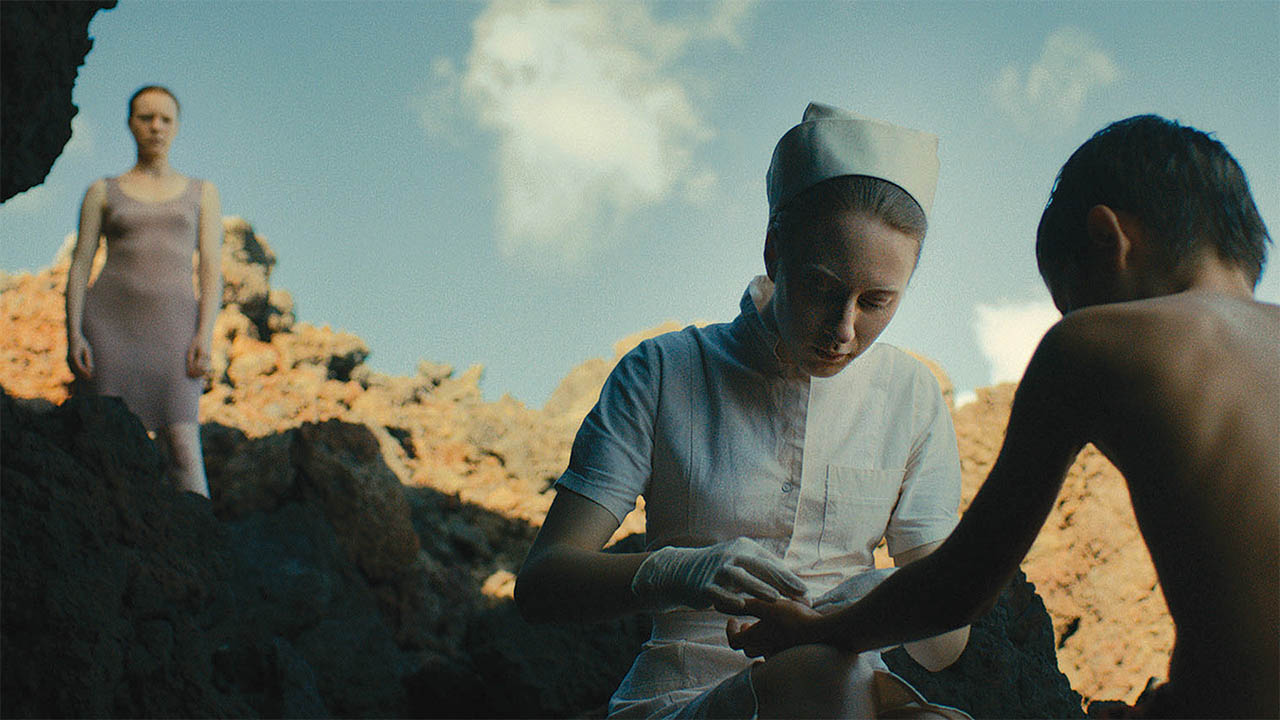 Evolution
Lucile Hadžihalilović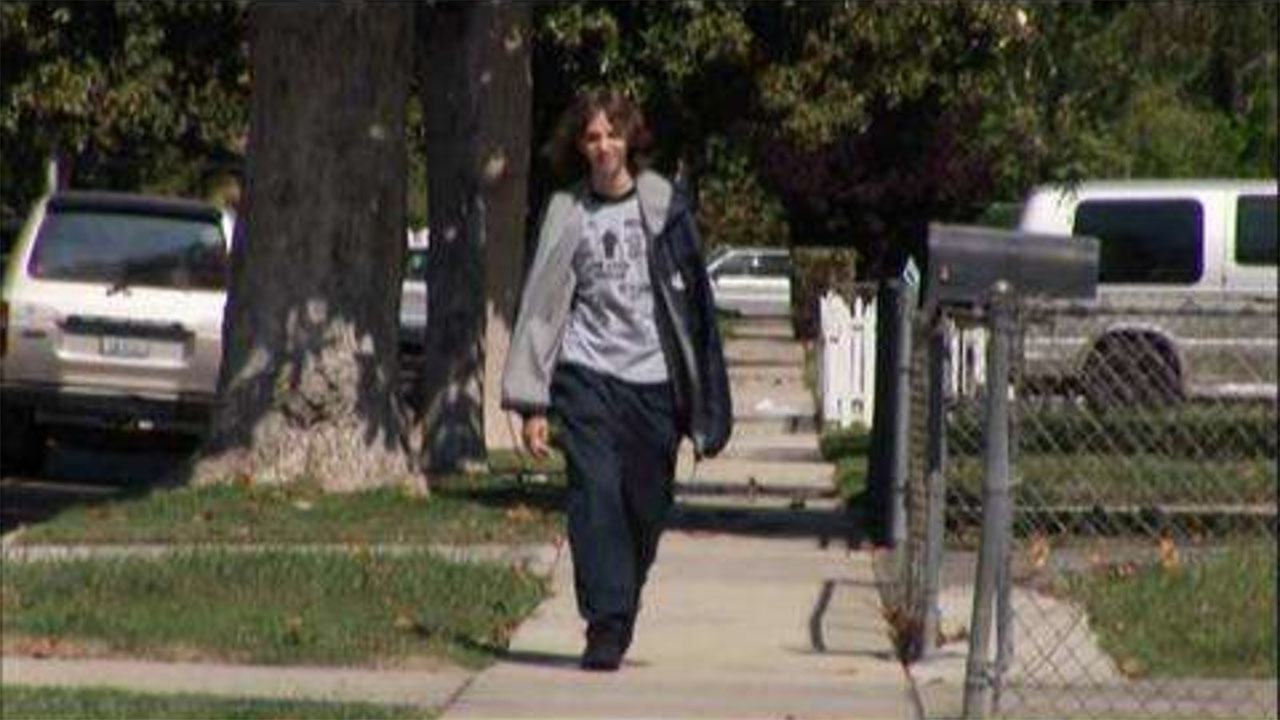 Hard Problems
George Paul Csicsery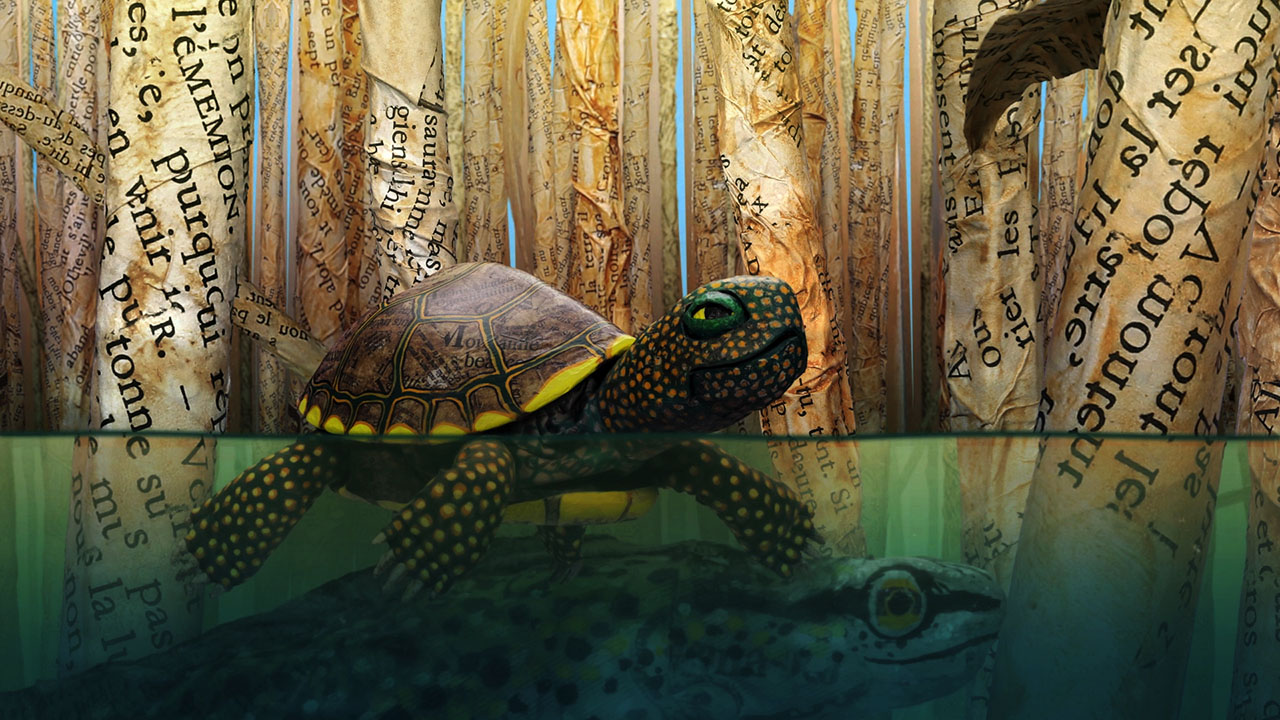 Hello World: "Pond Turtle"
Anne-Lise Koehler, Eric Serre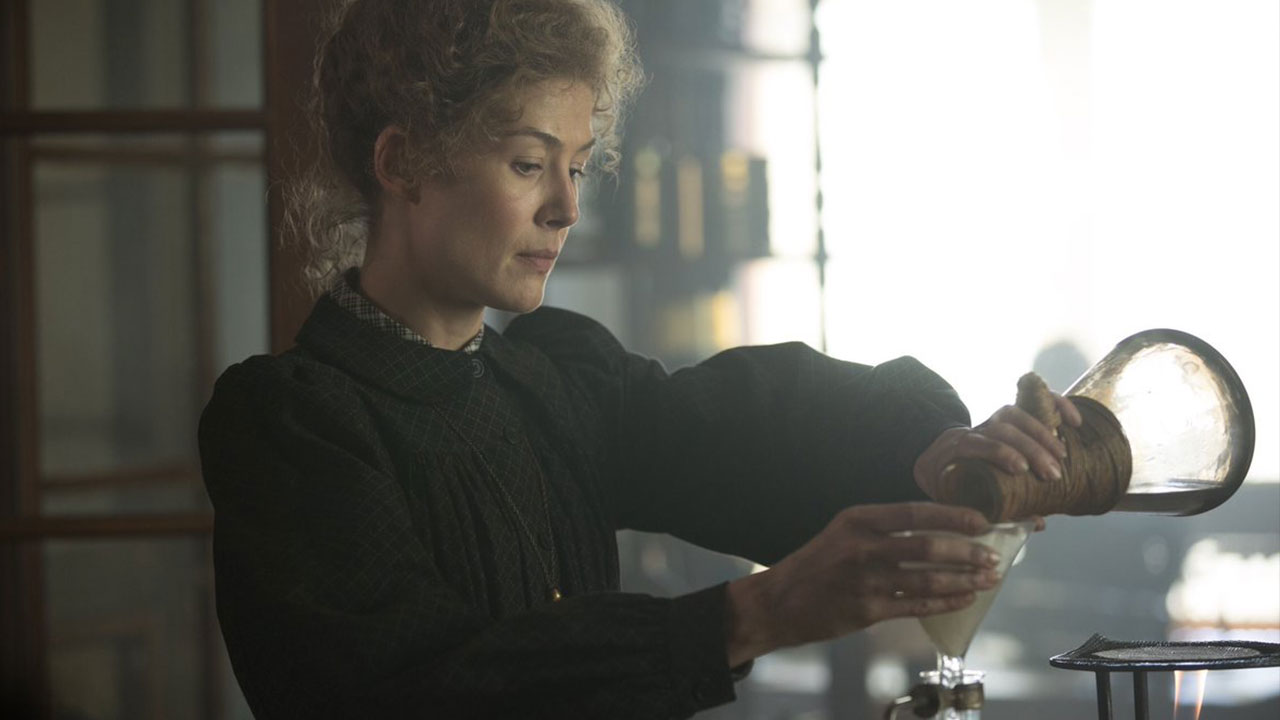 Radioactive
Marjane Satrapi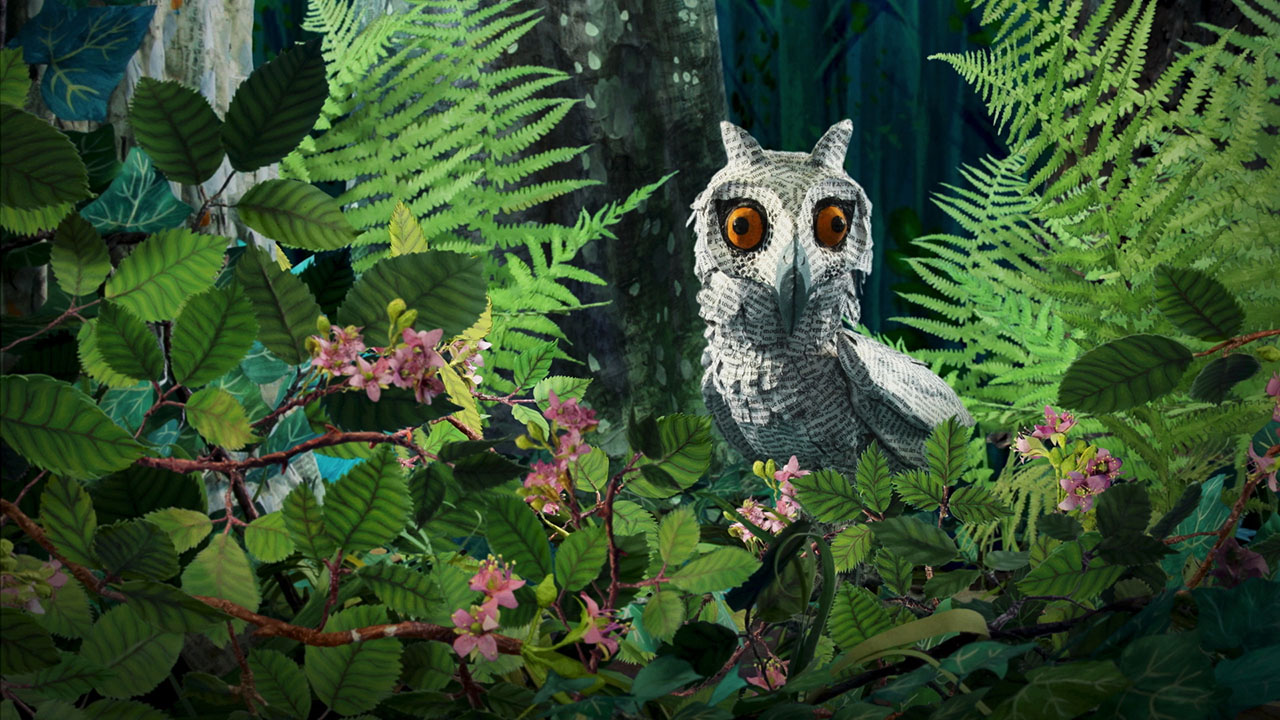 Hello World! "The Long-Eared Owl"
Anne-Lise Koehler,Eric Serre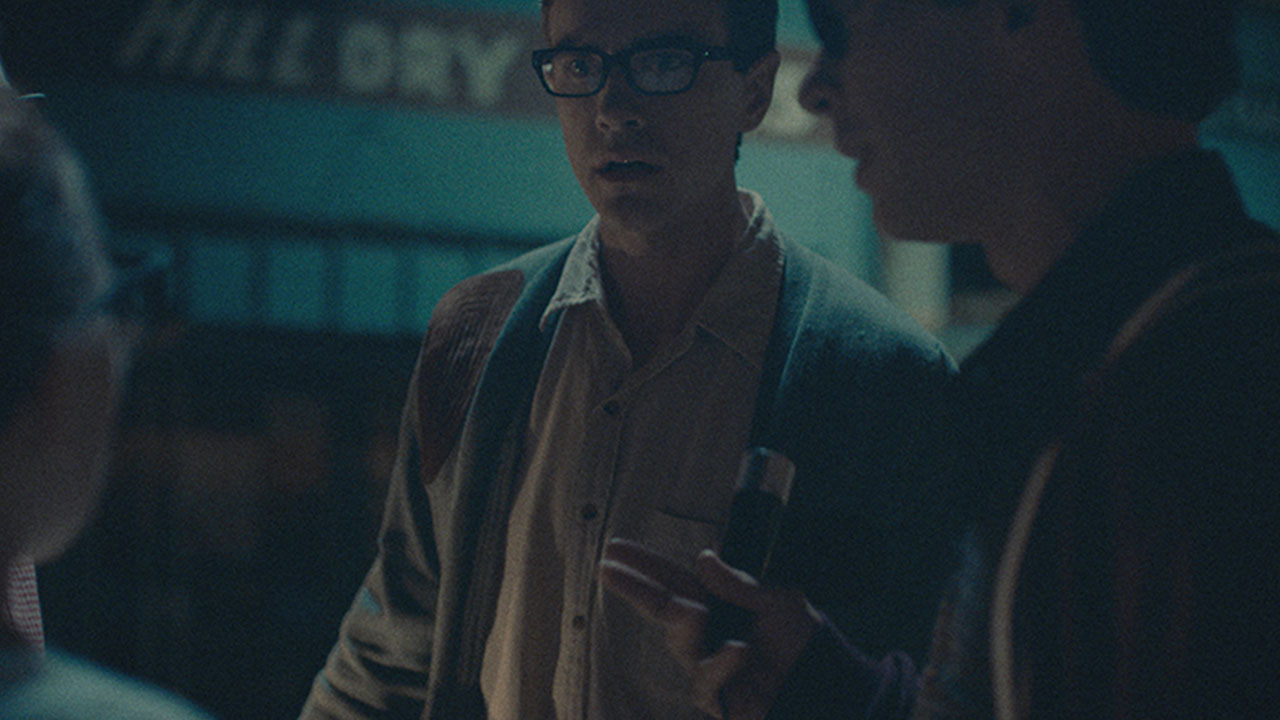 The Vast of Night
Andrew Patterson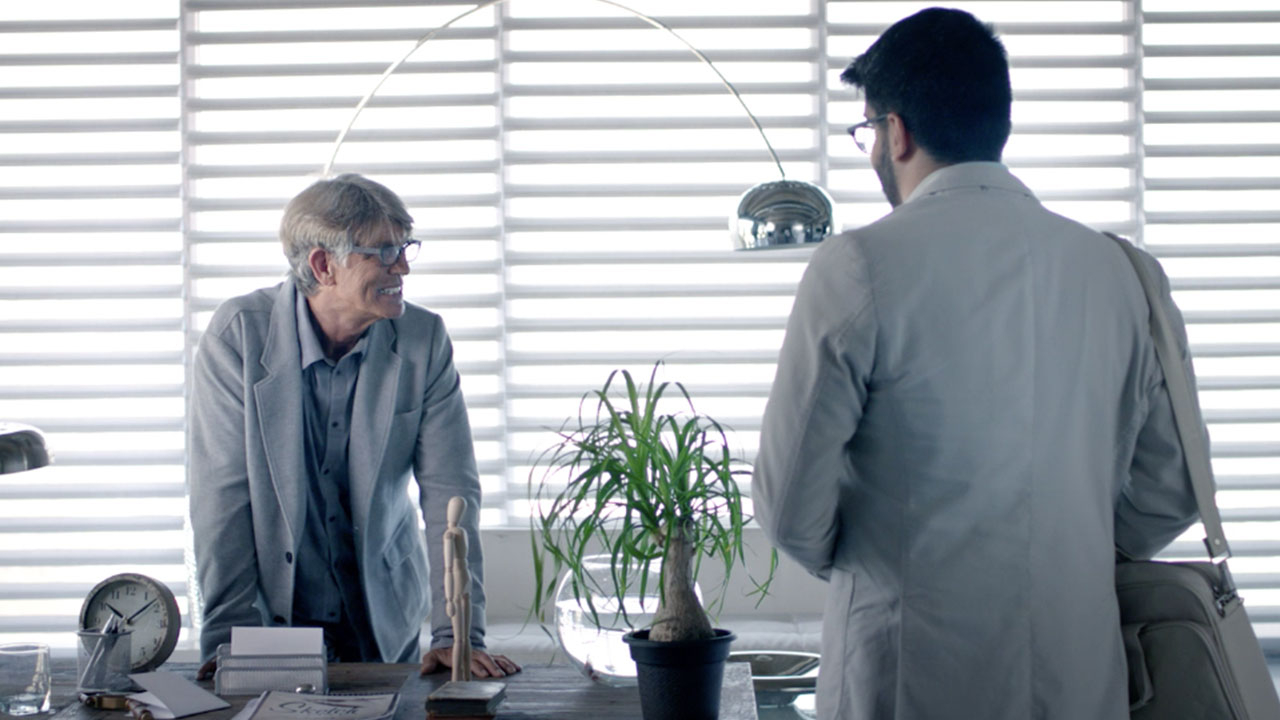 The Pen of Mirrors
Bader Al-Homoud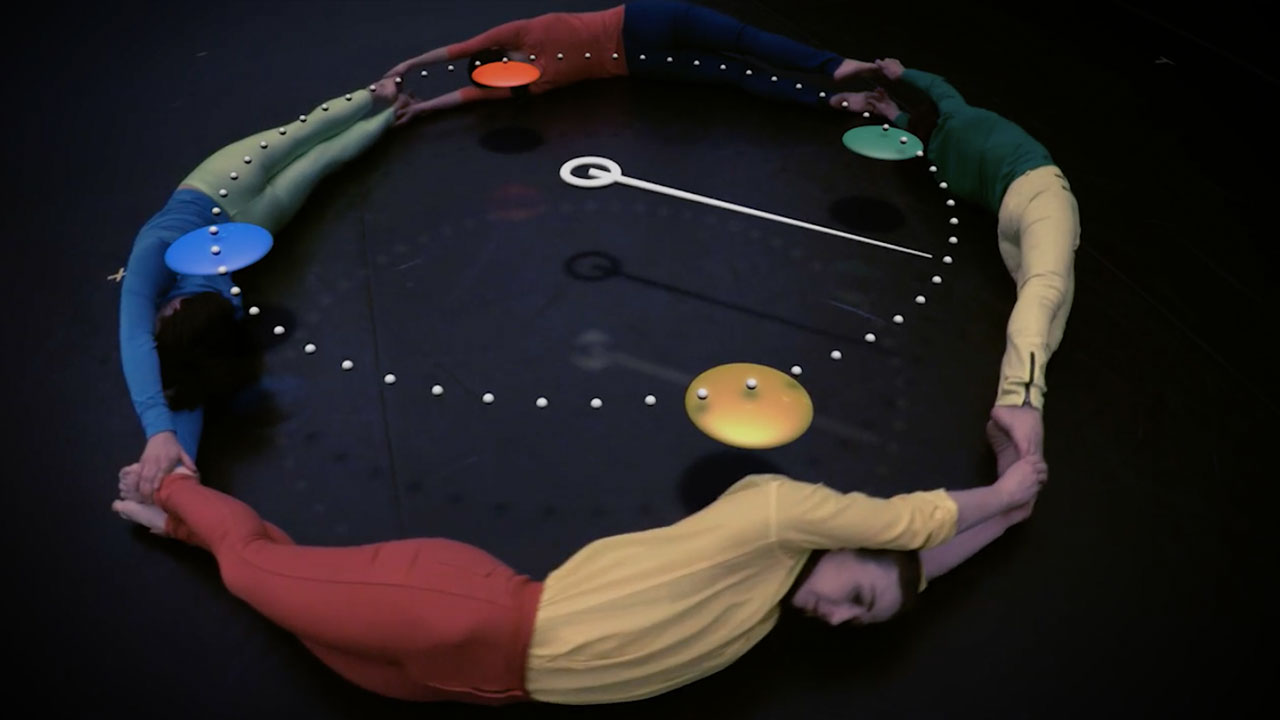 Dots
Jody Oberfelder,Eric Siegel
Pi
Darren Aronofsky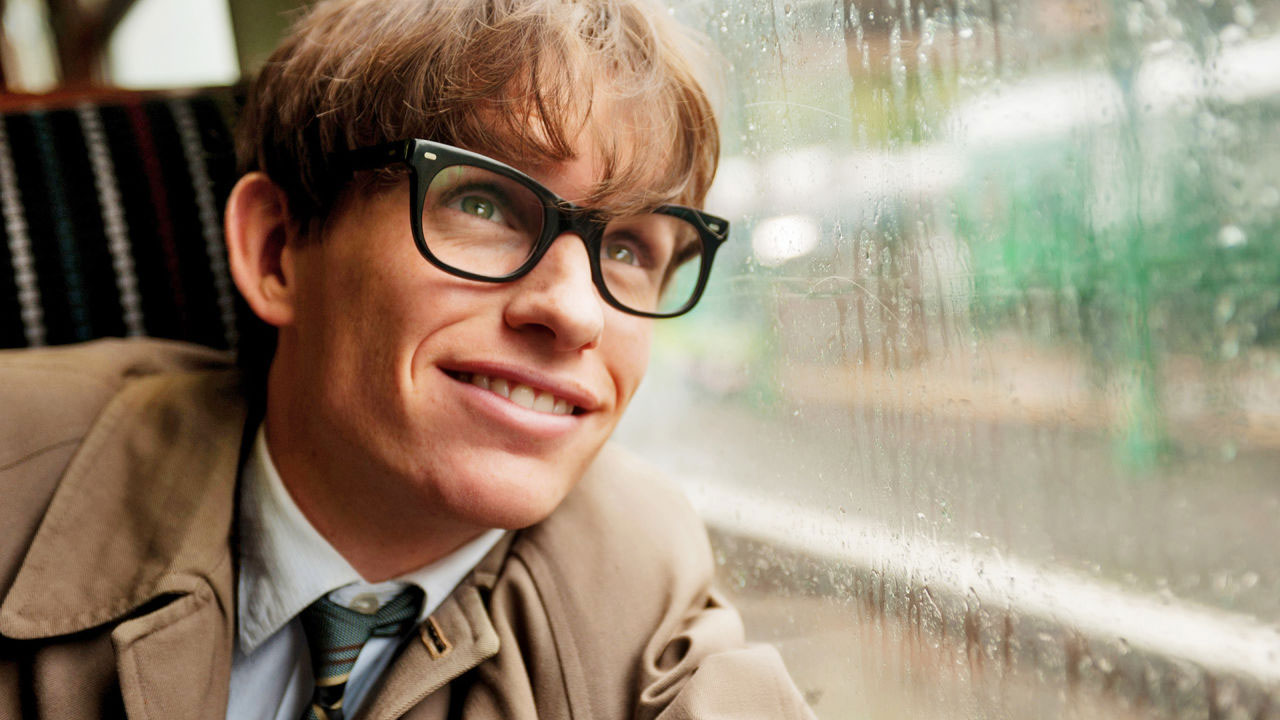 The Theory of Everything
James Marsh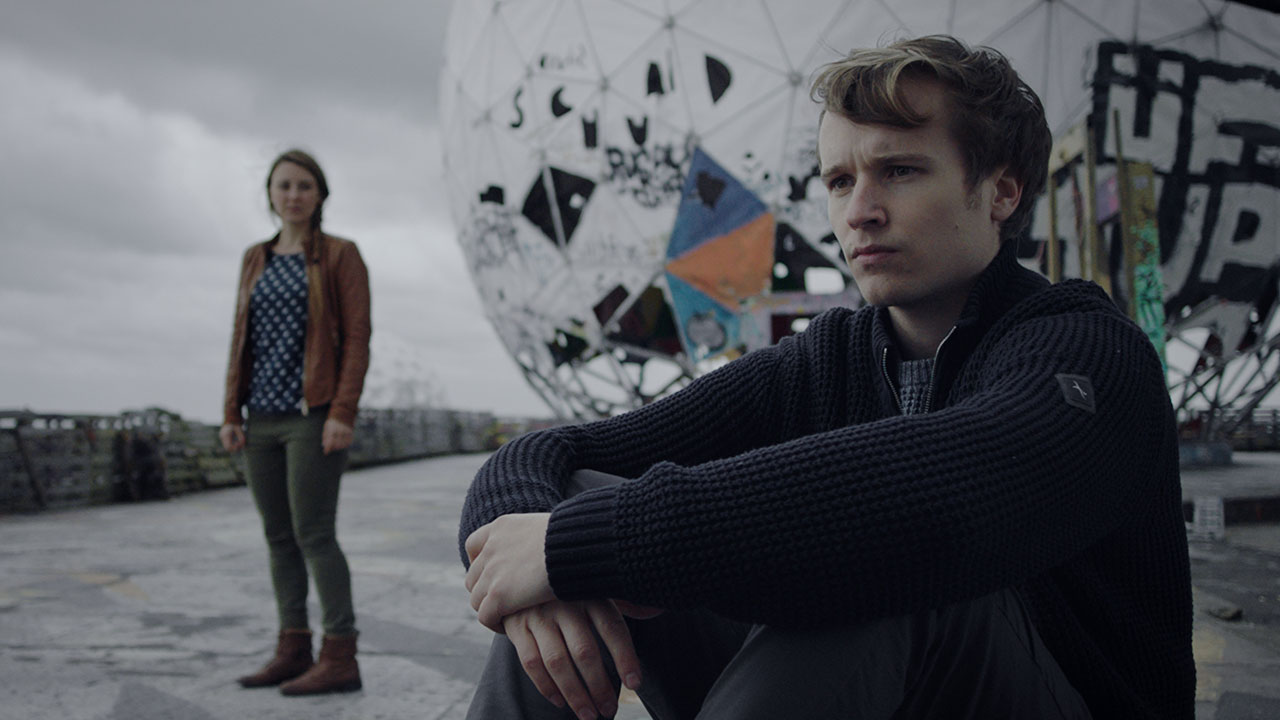 After the Future
Shai Tubali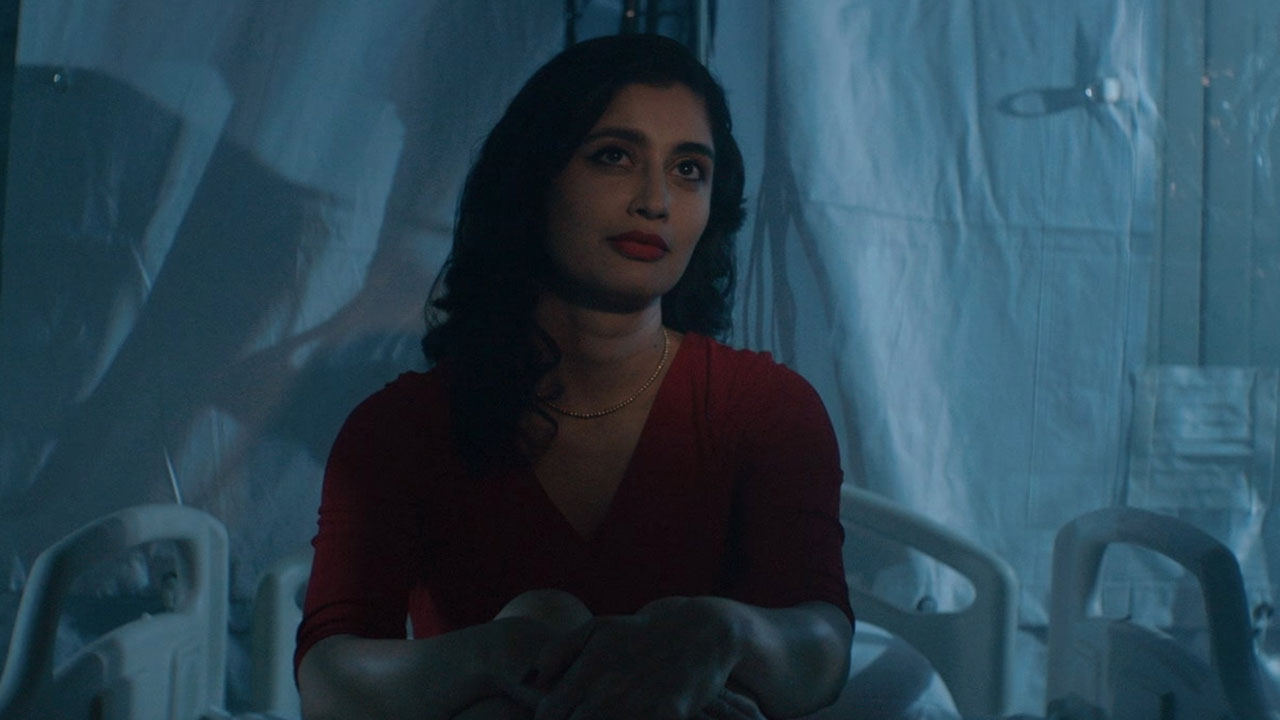 Chimera
Maurice Haeems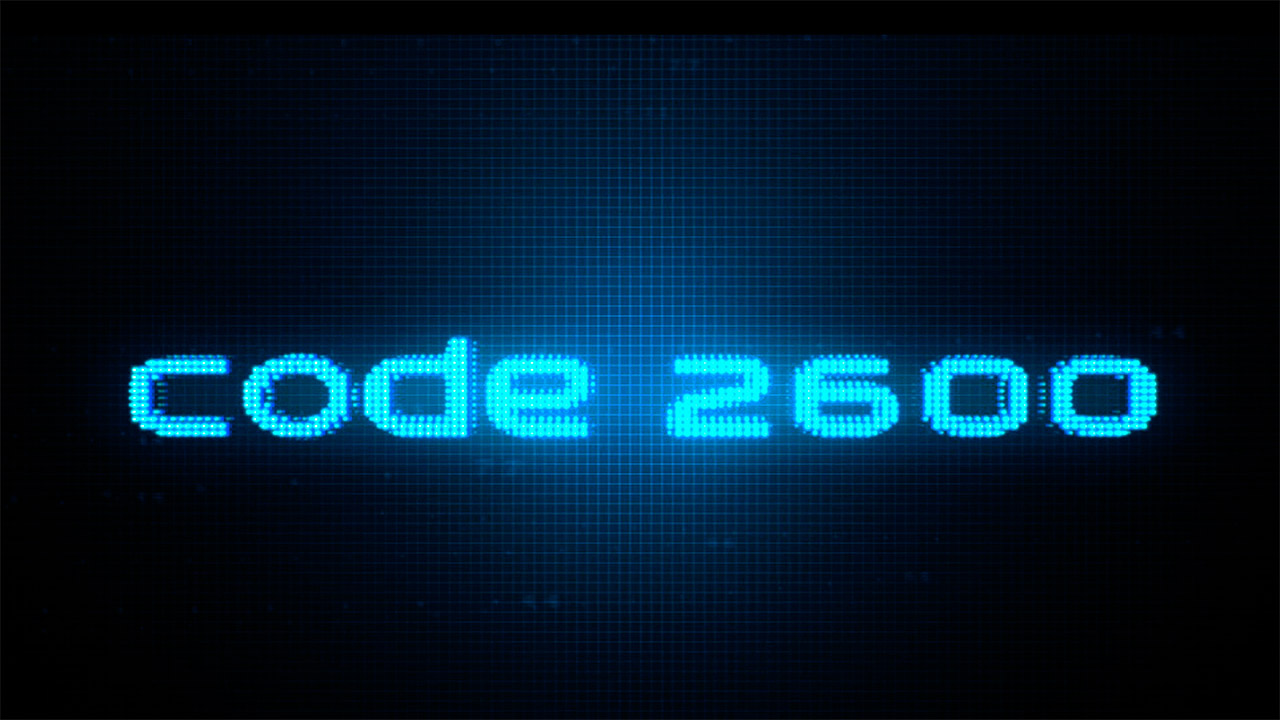 DSKNECTD
Dominic H. White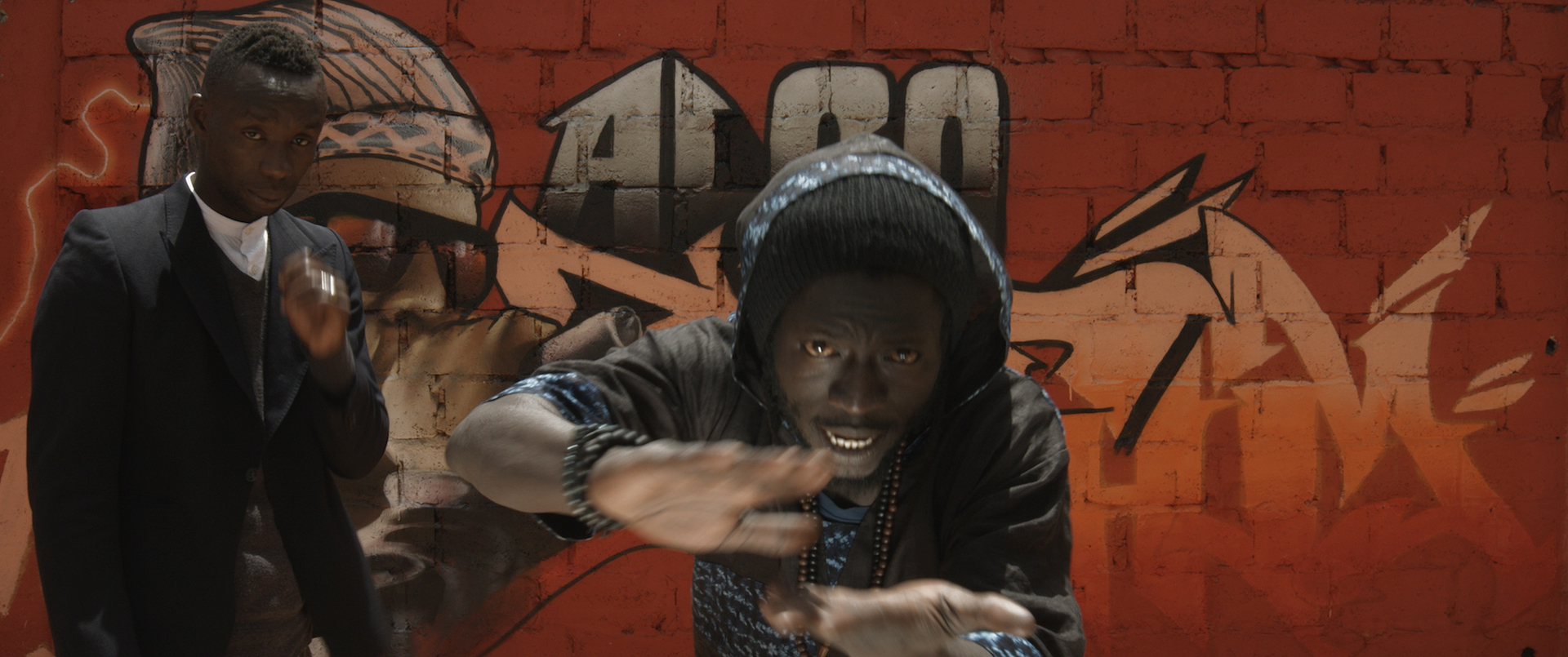 Algo Rhythm
Manu Luksch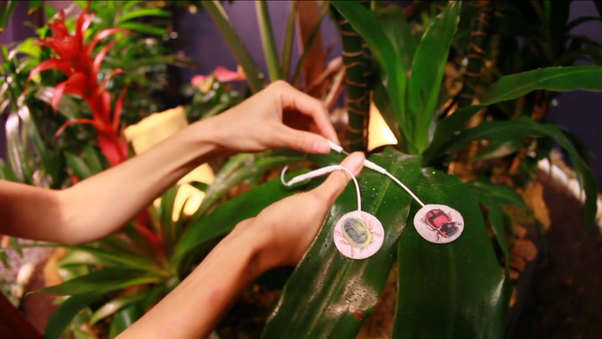 Other Voices
Sarah Enid Hagey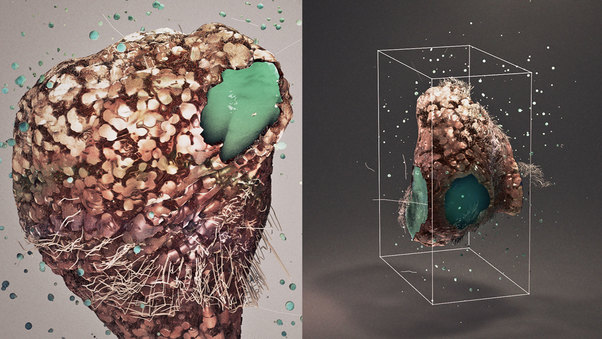 Microscopic Leaps
Markos Kay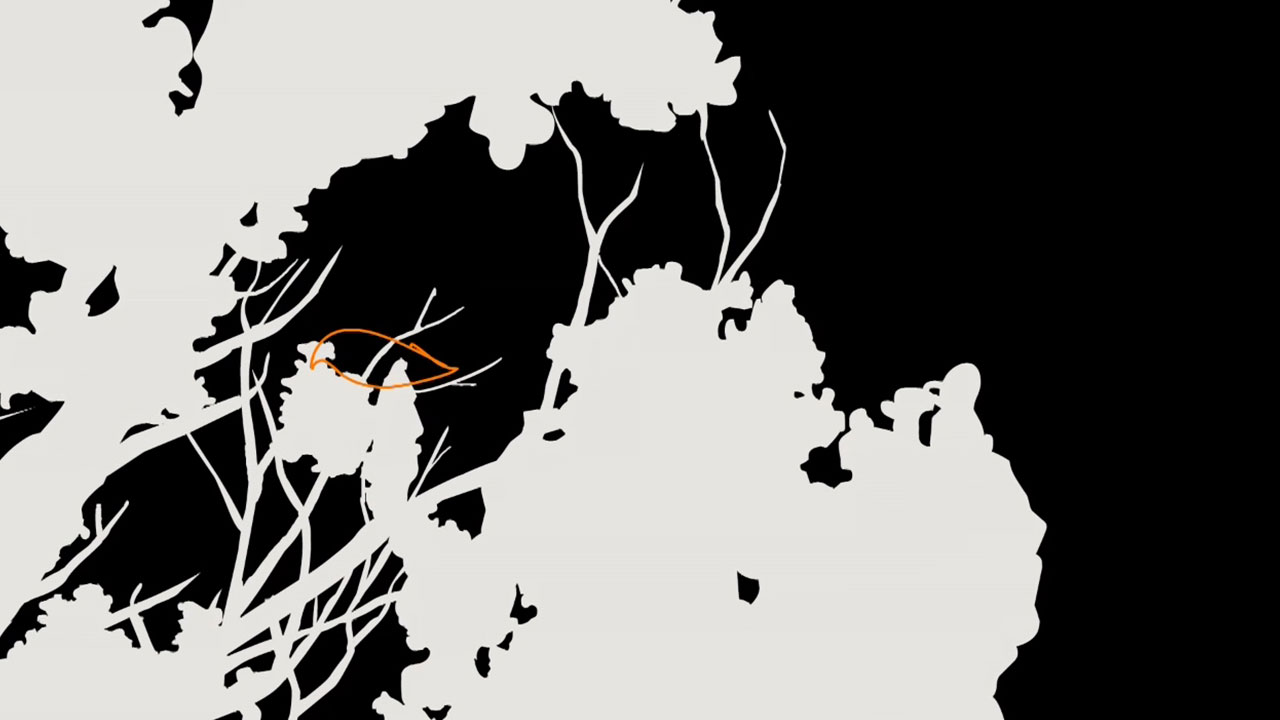 Struggle for Existence
Laurie Sumiye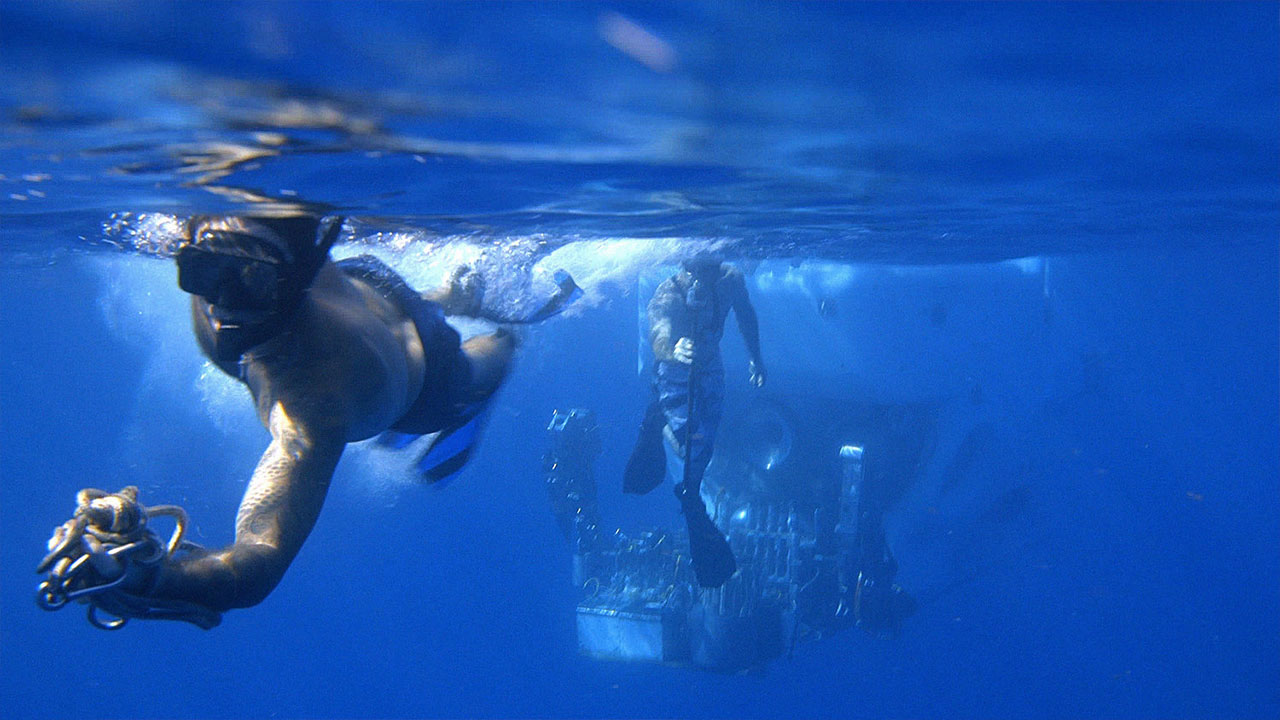 Acid Horizon
Ivan Hurzeler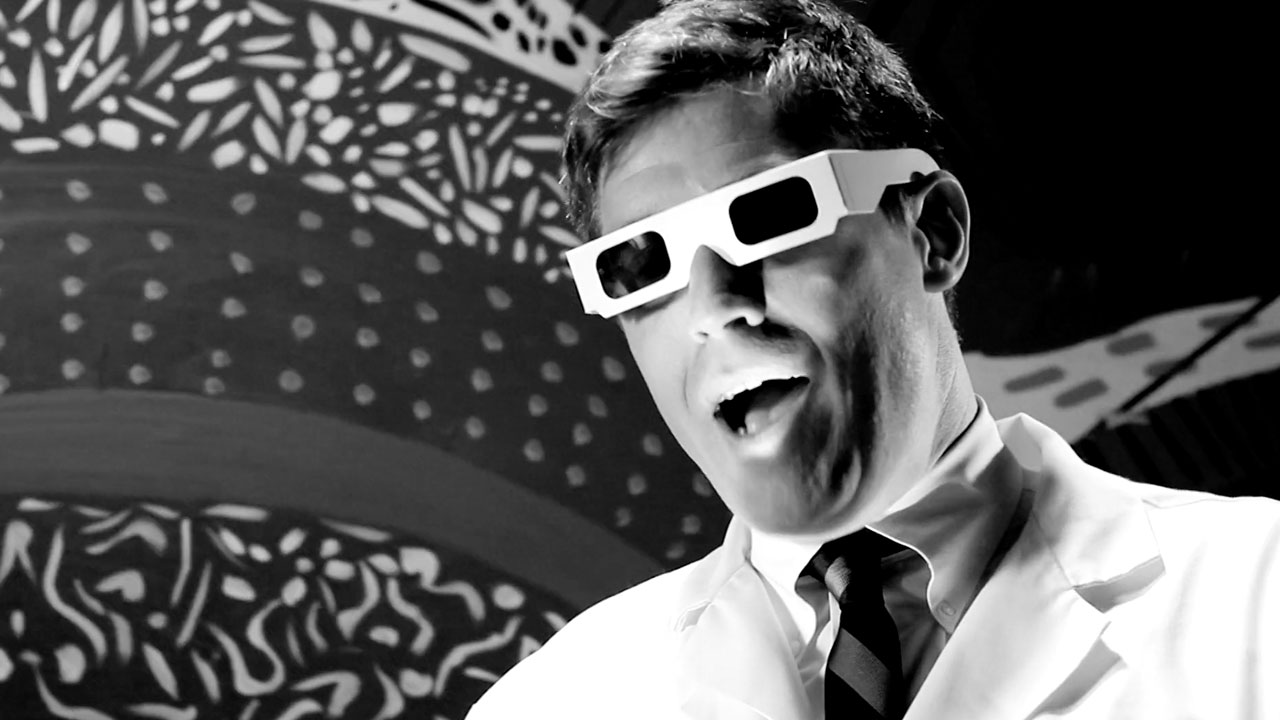 Life and Freaky Times of Uncle Luke
Jillian Mayer,Lucas Leyva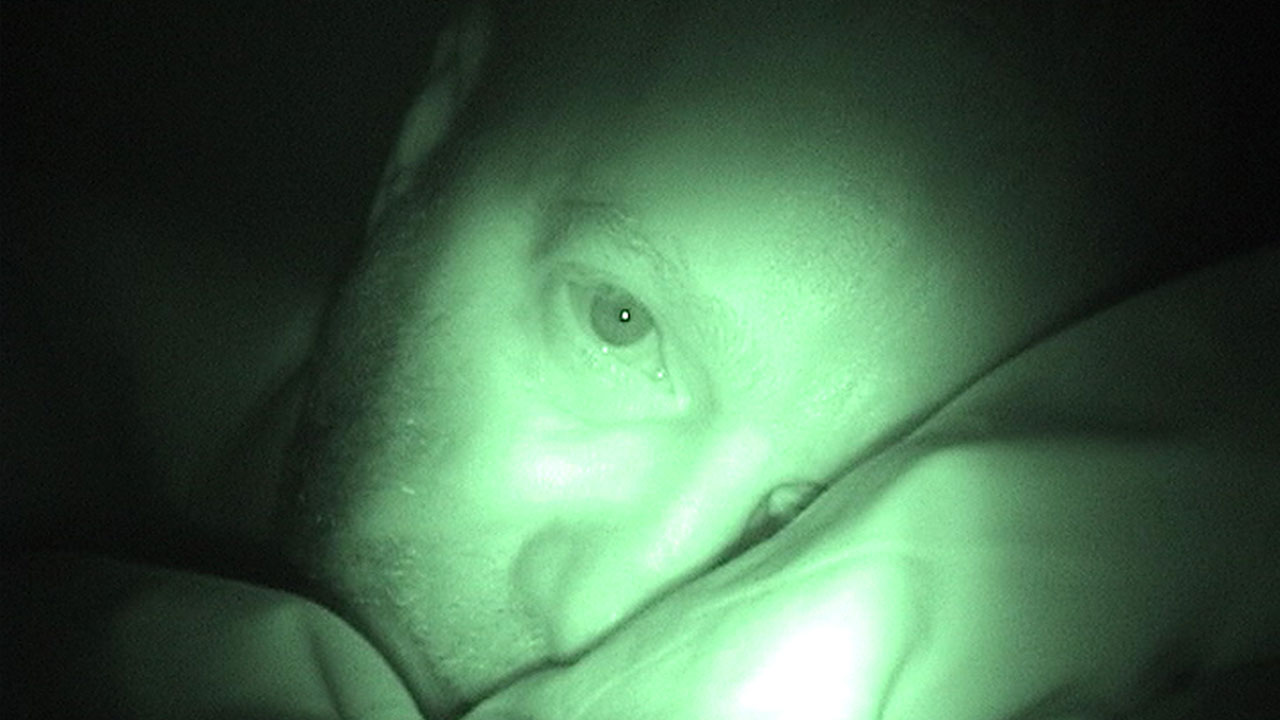 Wide Awake
Alan Berliner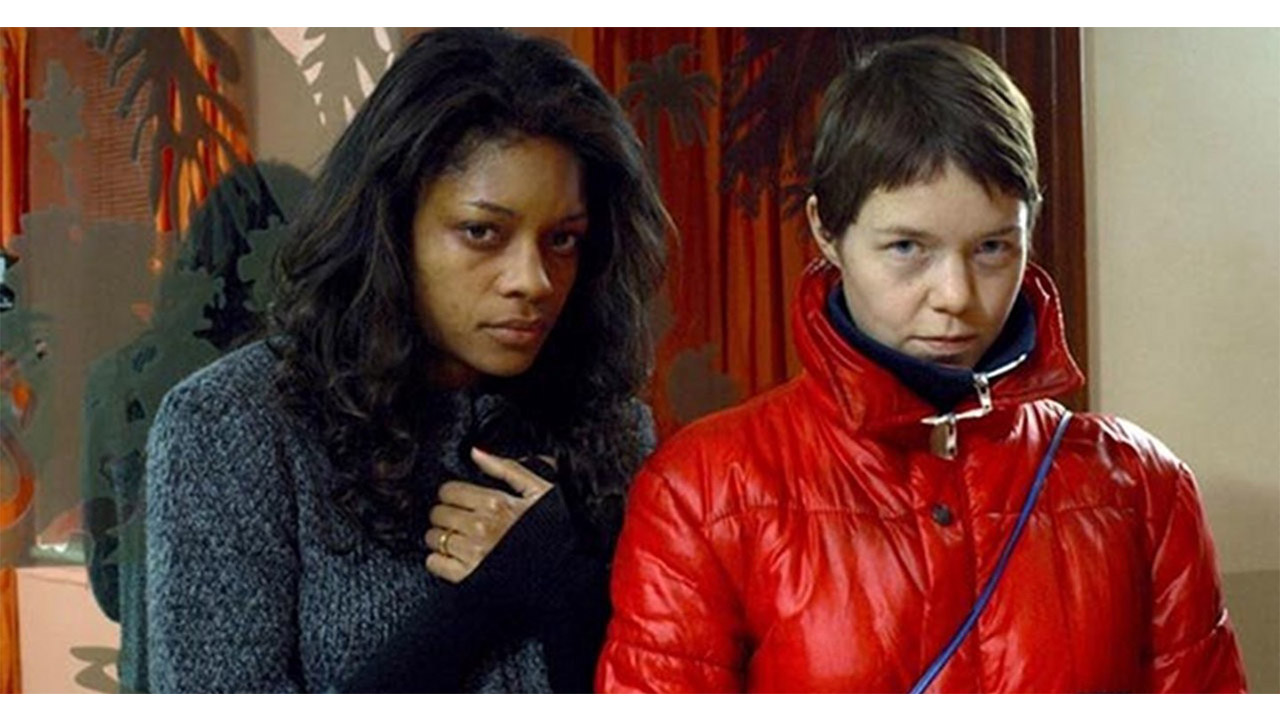 Poppy Shakespeare
Benjamin Ross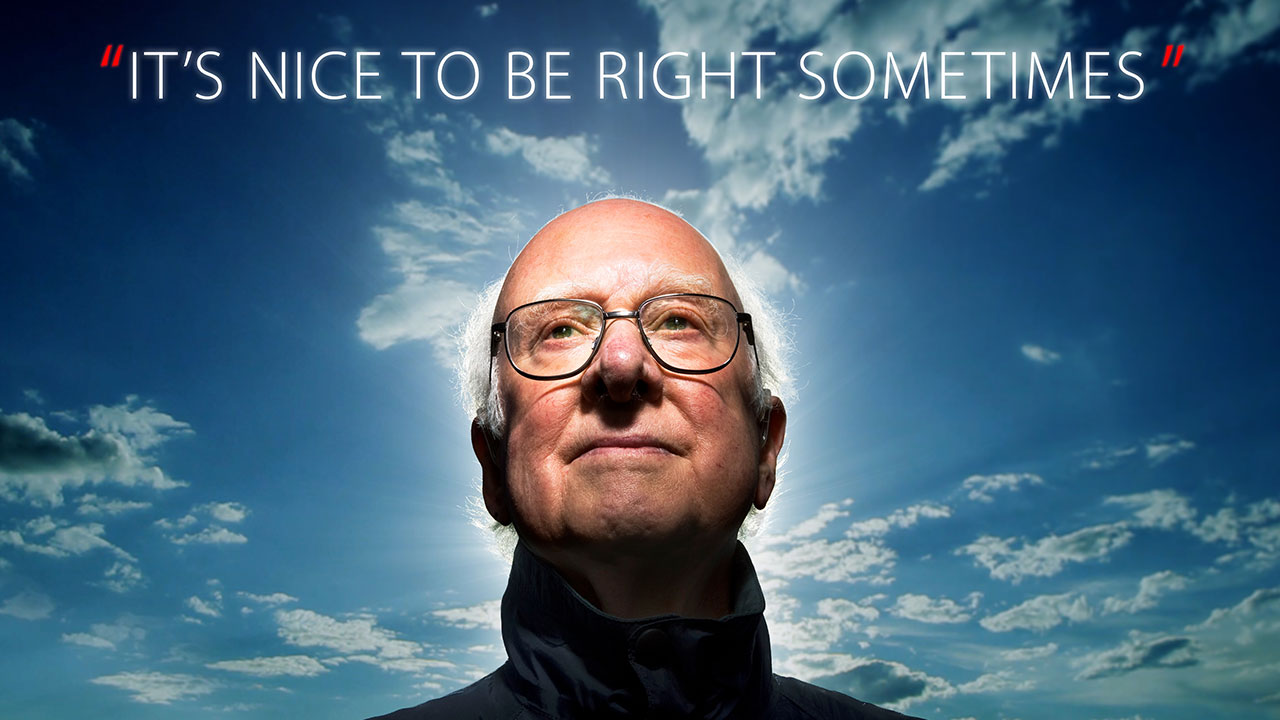 Building Blocks of the Universe
Chris Hart,Tammy Miles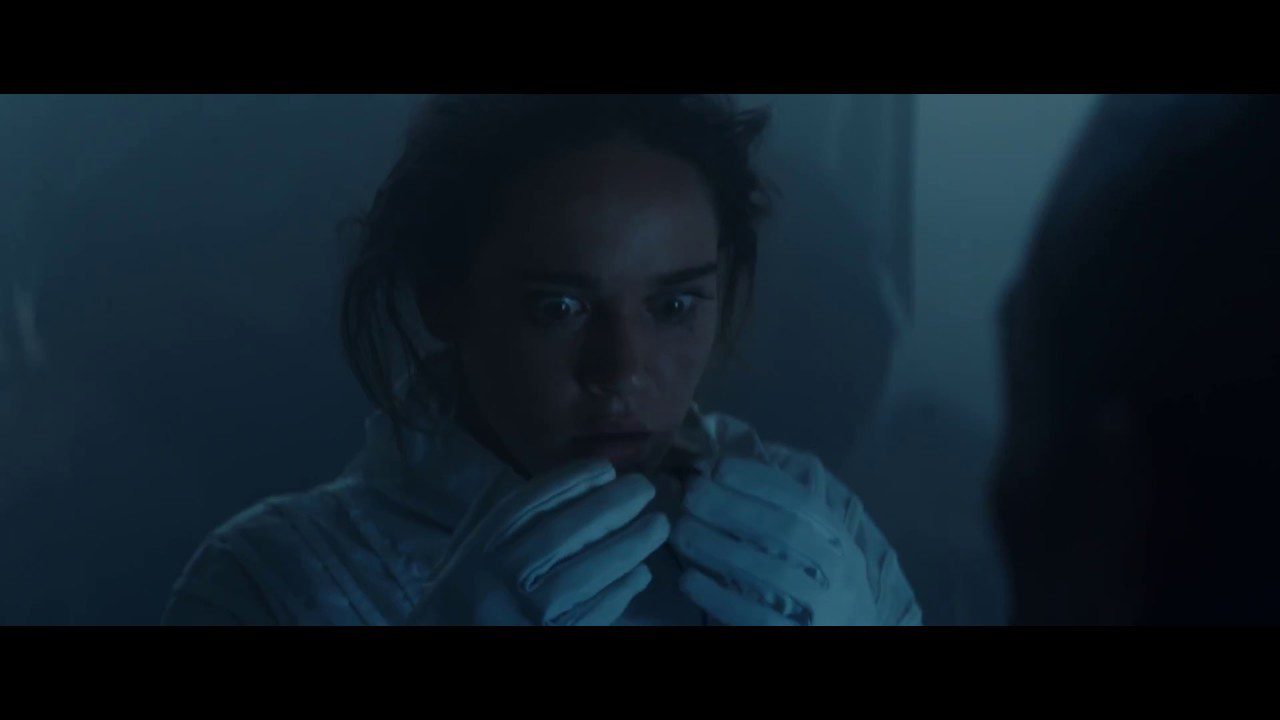 Megan
Greg Strasz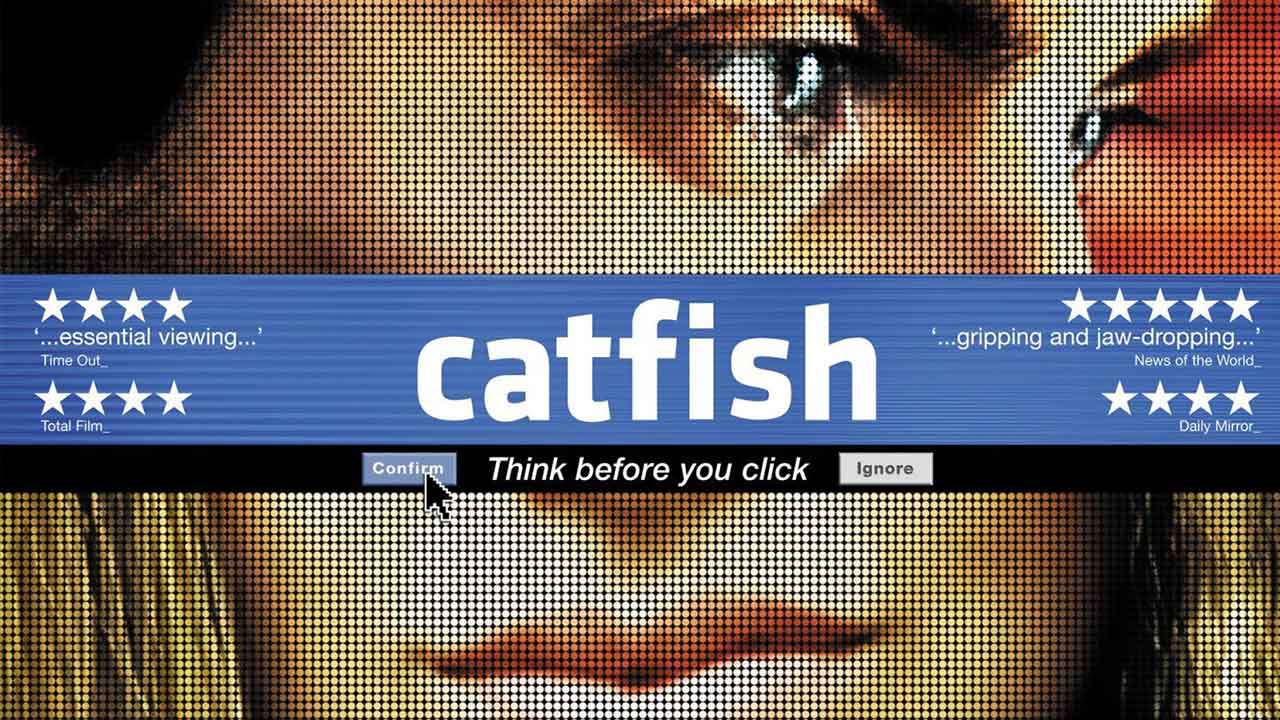 Catfish
Henry Joost,Ariel Schulman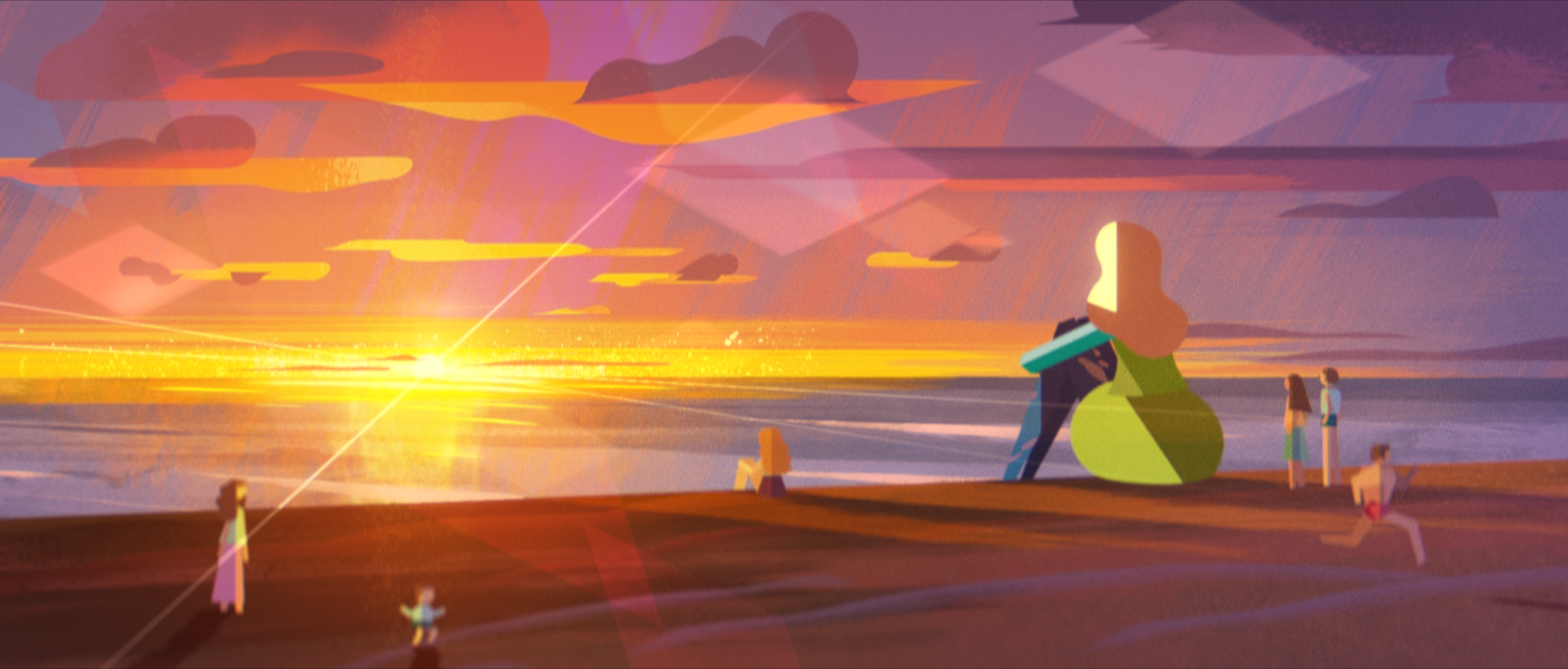 My Moon
Eusong Lee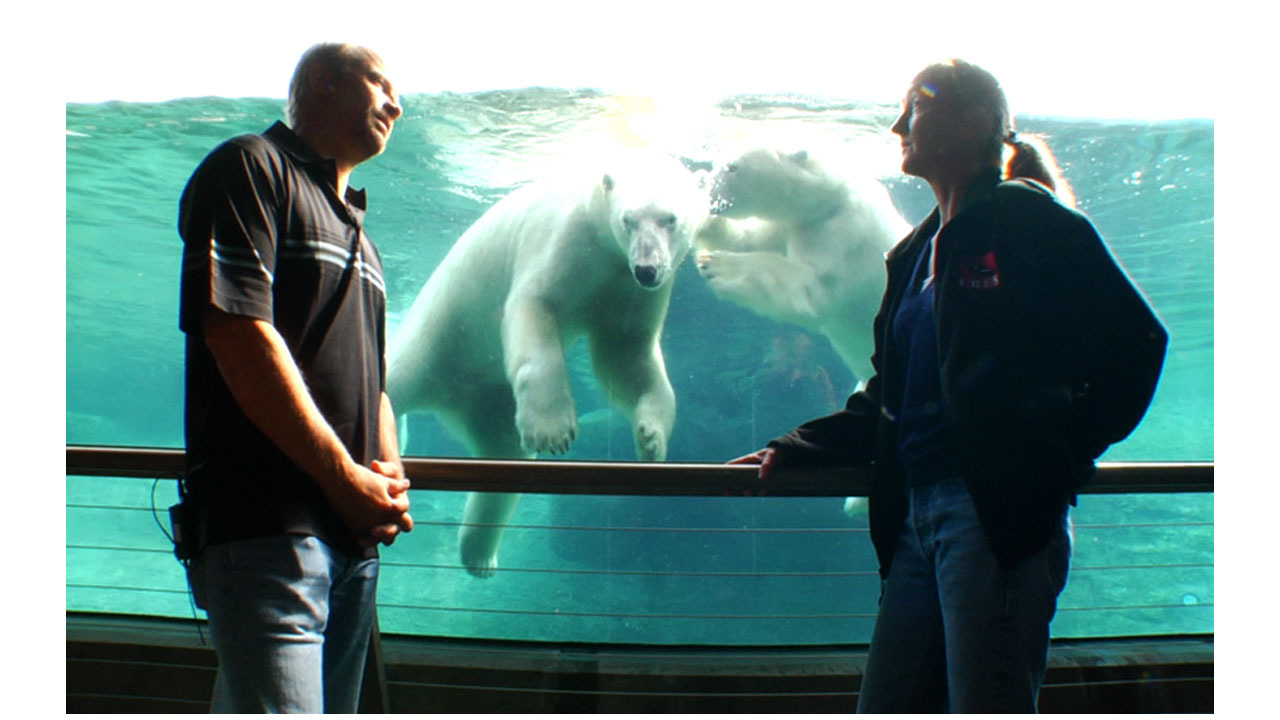 Sizzle
Randy Olson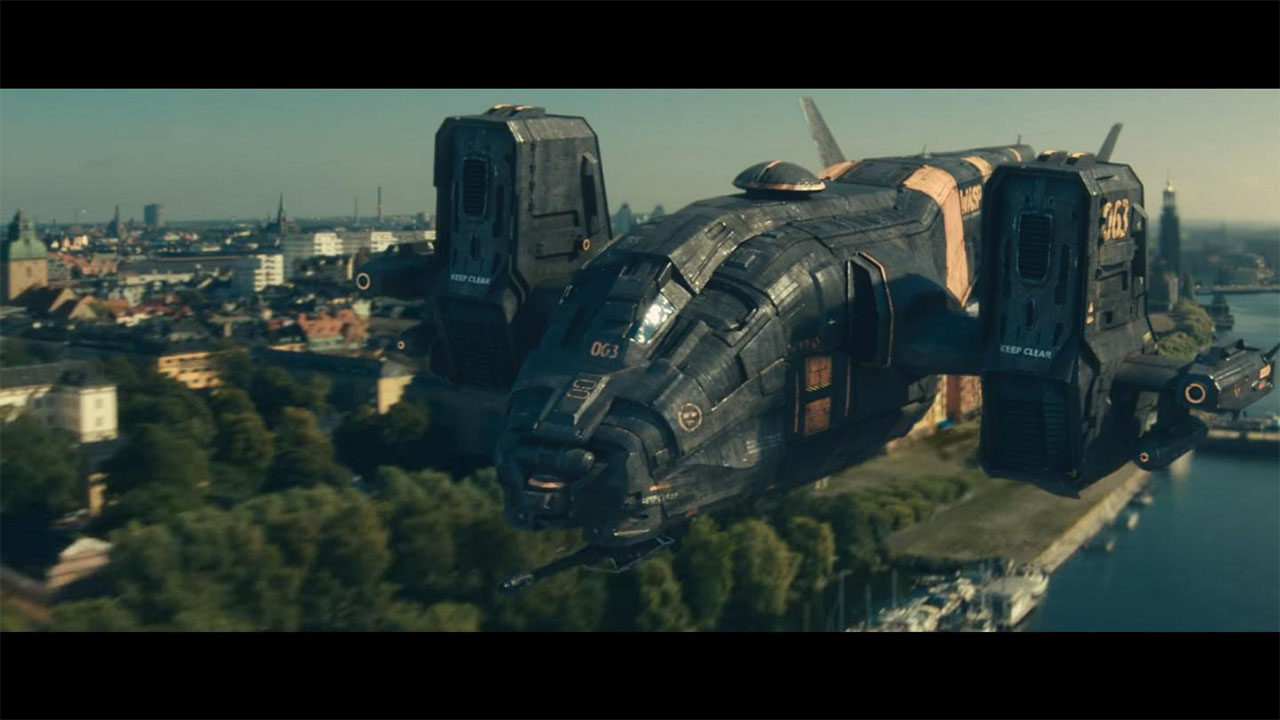 State Zero
Andree Wallin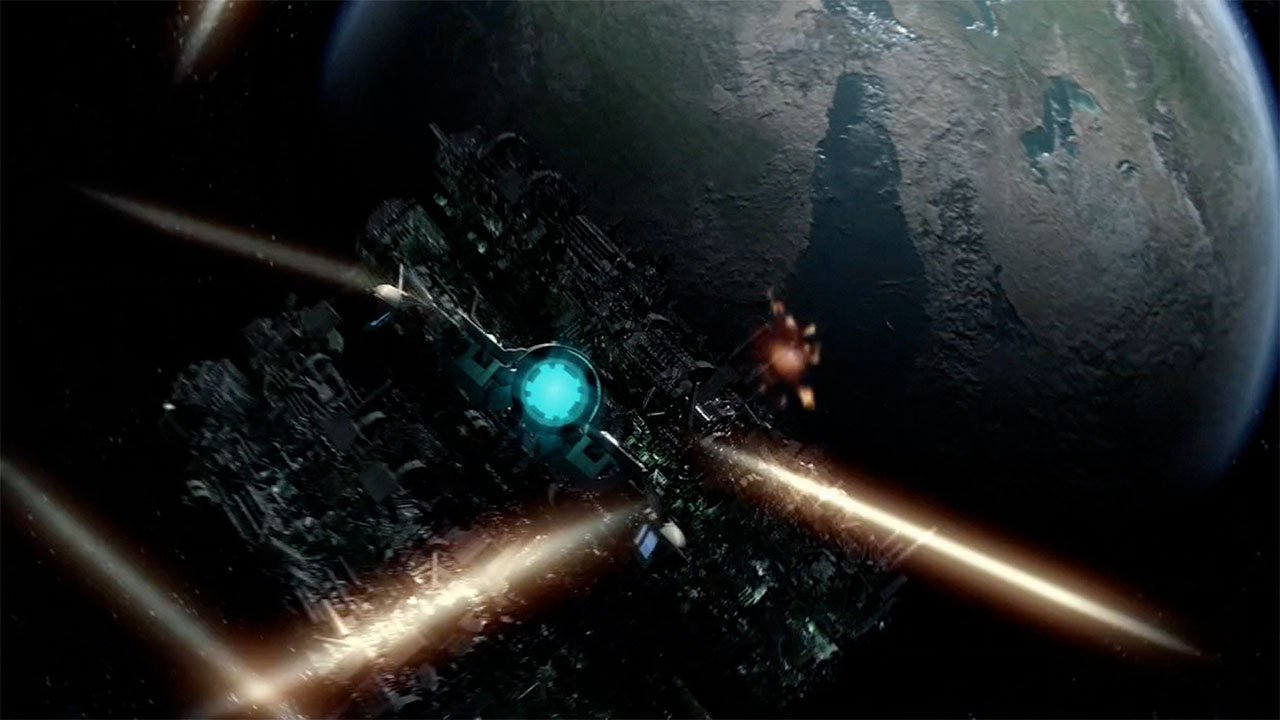 Freeborn
Carlo Treviso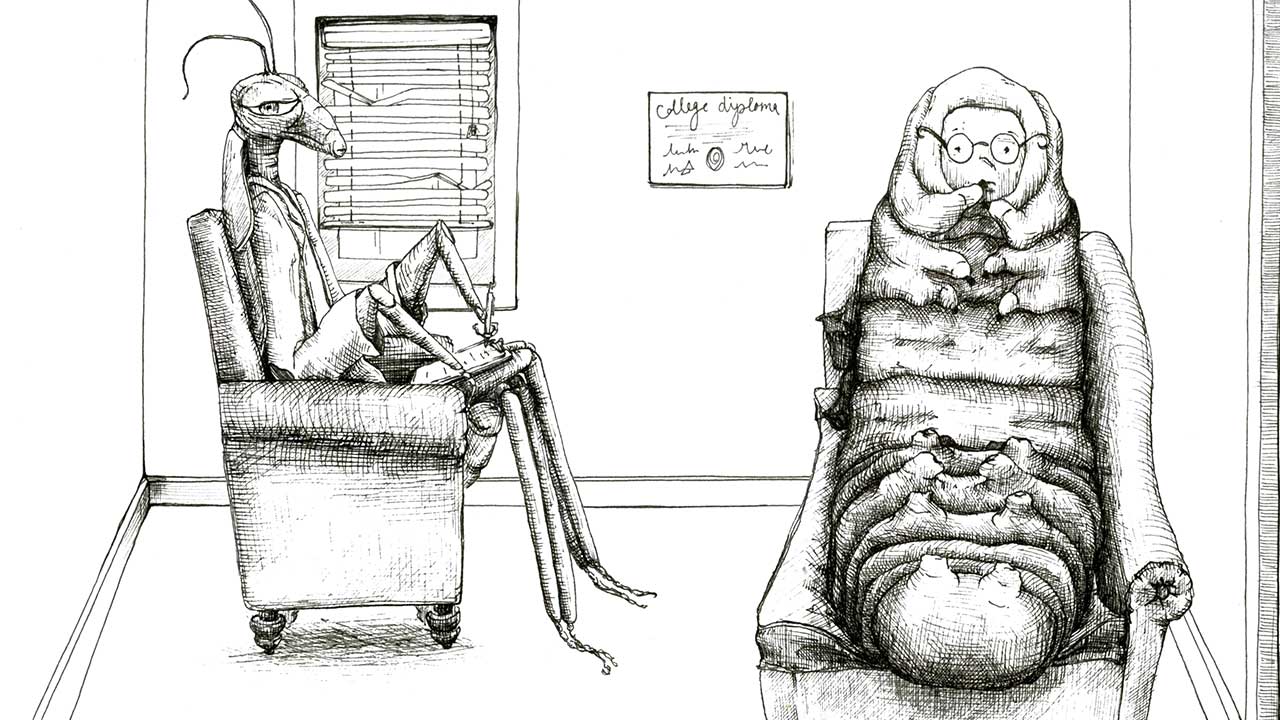 Dr. Mantis: Insect Analyst
Brandon Mikolaski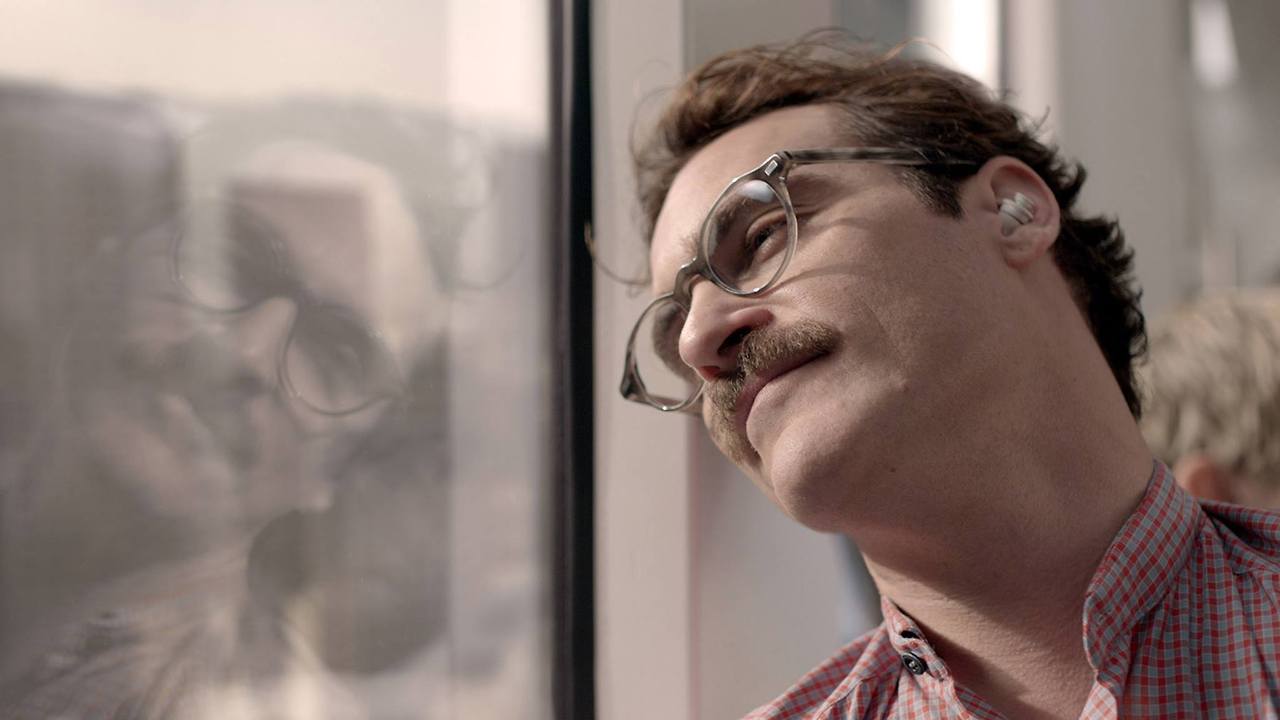 Her
Spike Jonze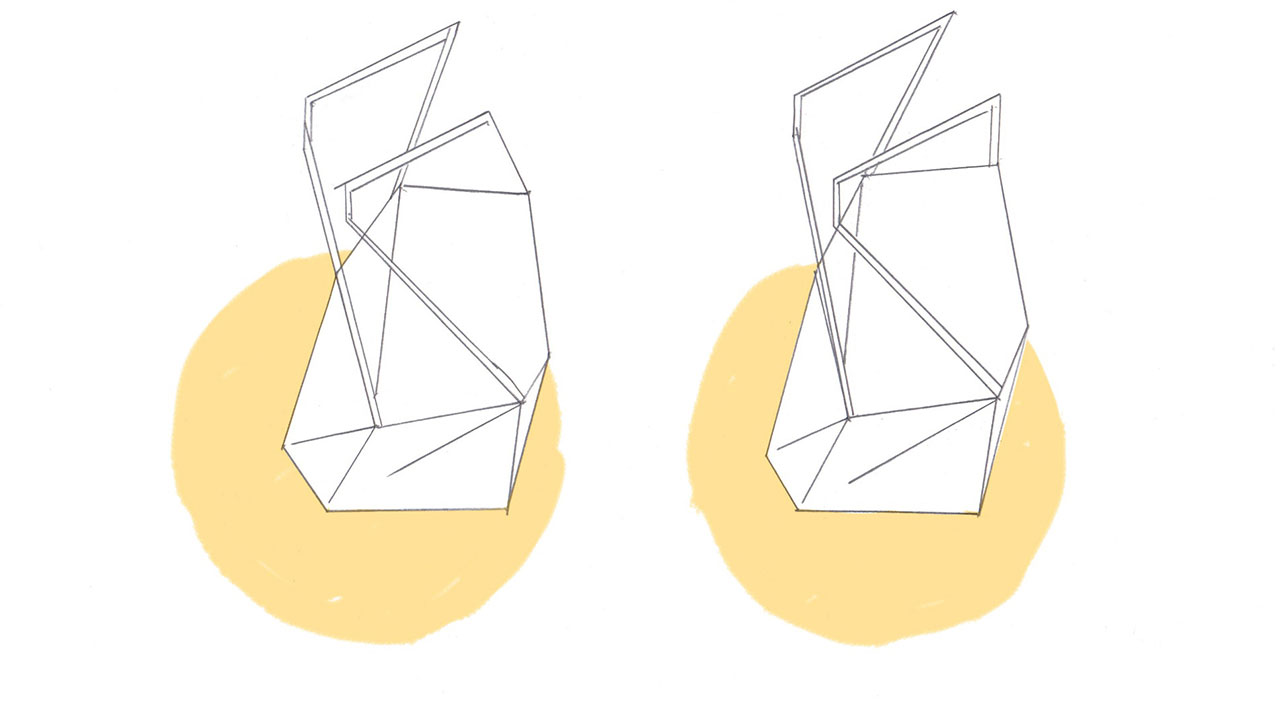 Here There
Alexander Stewart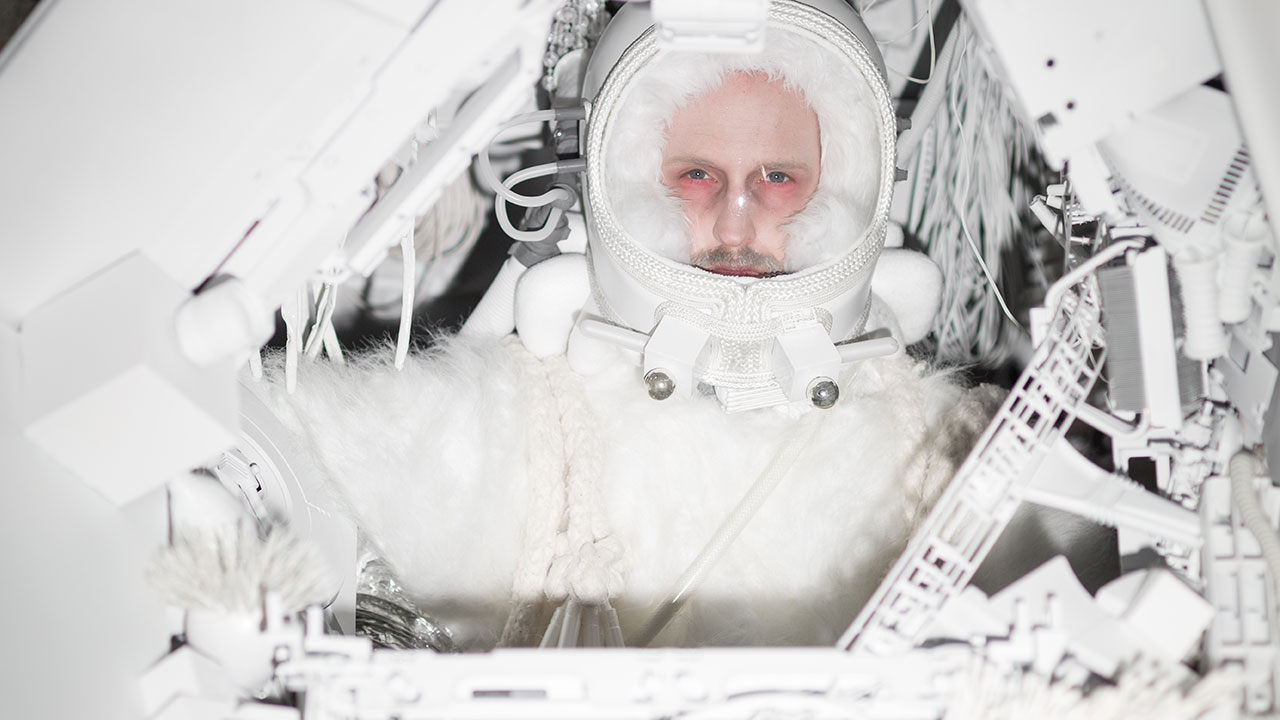 Voyage of the Galactic Space Dangler
Evan Mann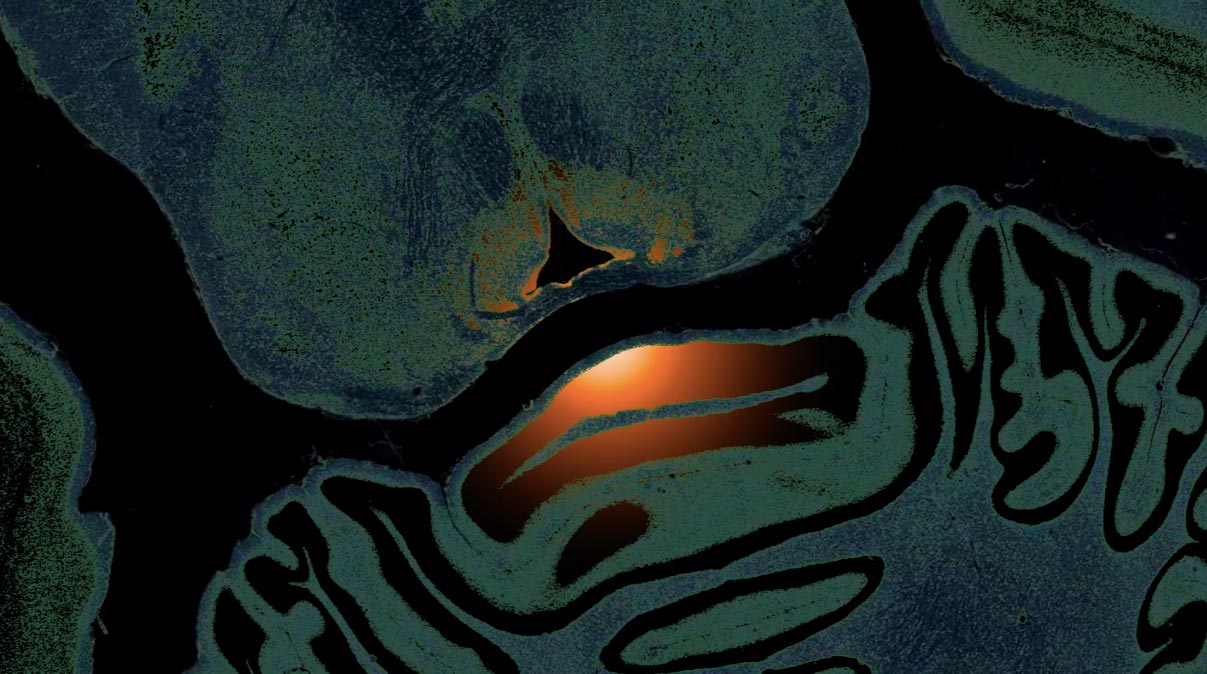 Memory is Everything, Without It We Are Nothing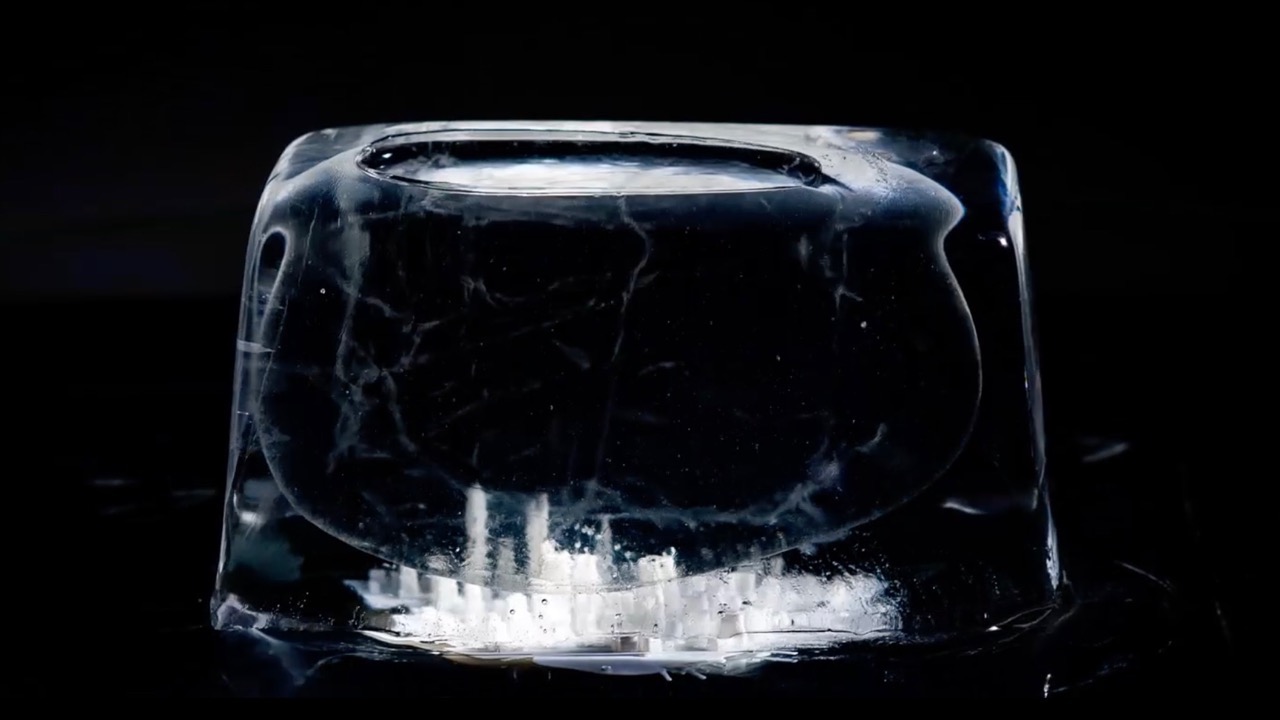 An Entertaining Journey Through Brain and Mind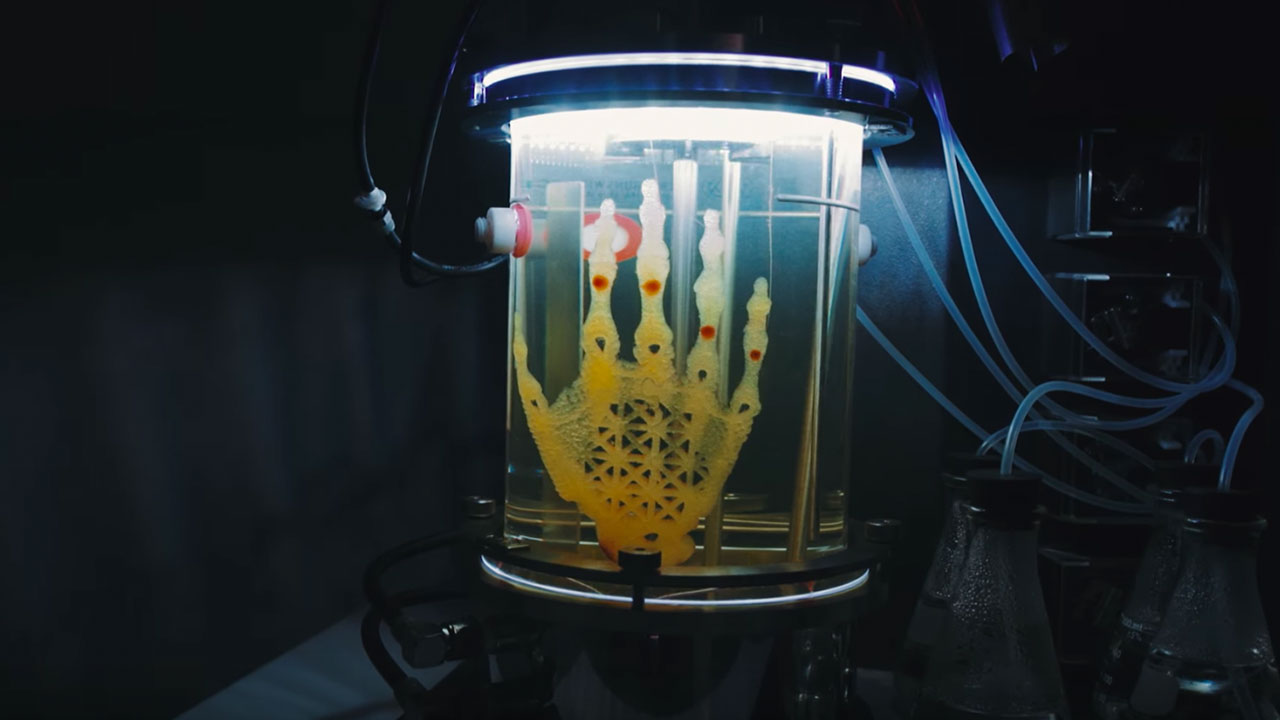 Artificial Life and the Post-Human Filmic Experience
Nostalgia and the Natural World: a Lilian Mehrel Multiverse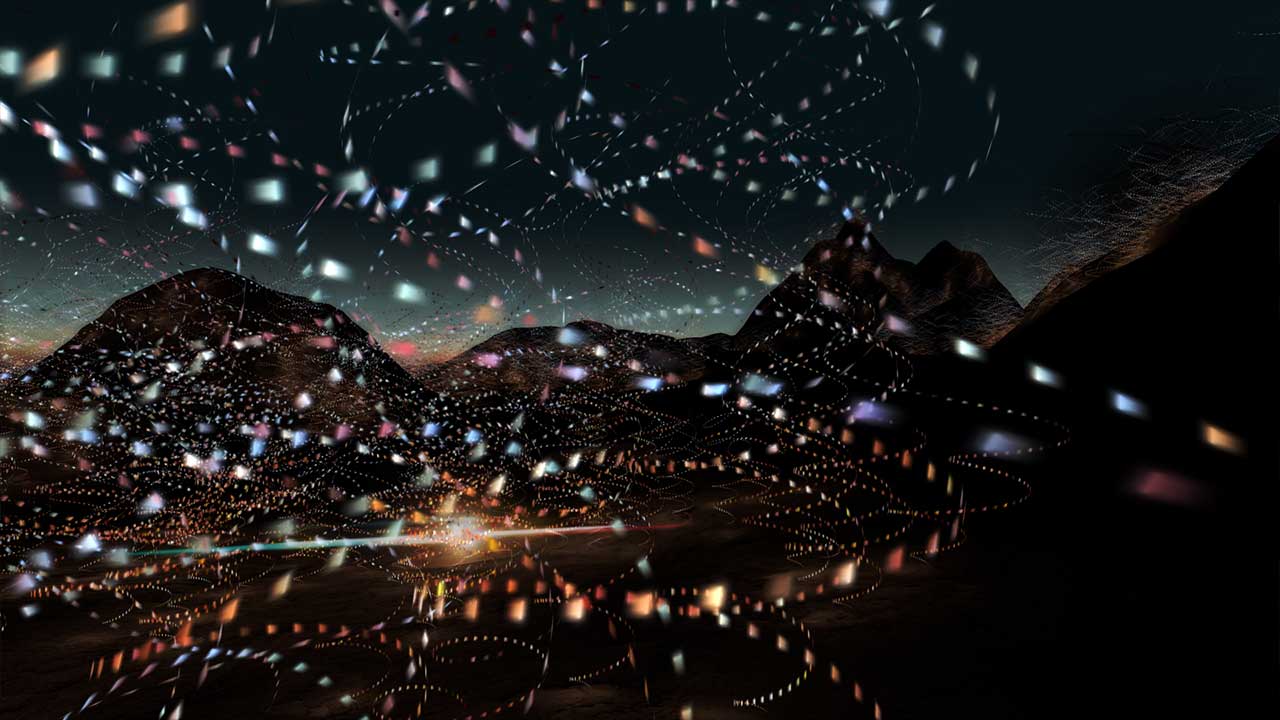 Silent Signal: Exploring Visionary Science through Experimental Animation
6 Beautiful Short Science Films About Nature and Humanity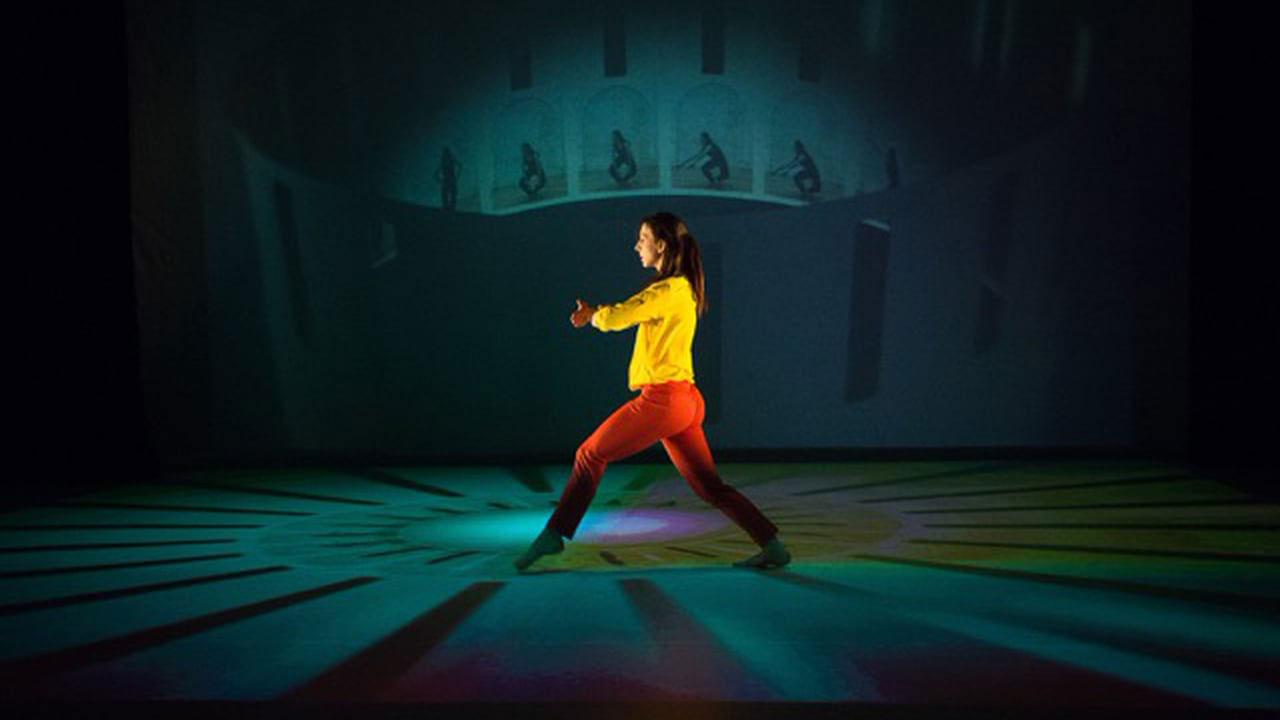 The Dance That Takes Place in Our Heads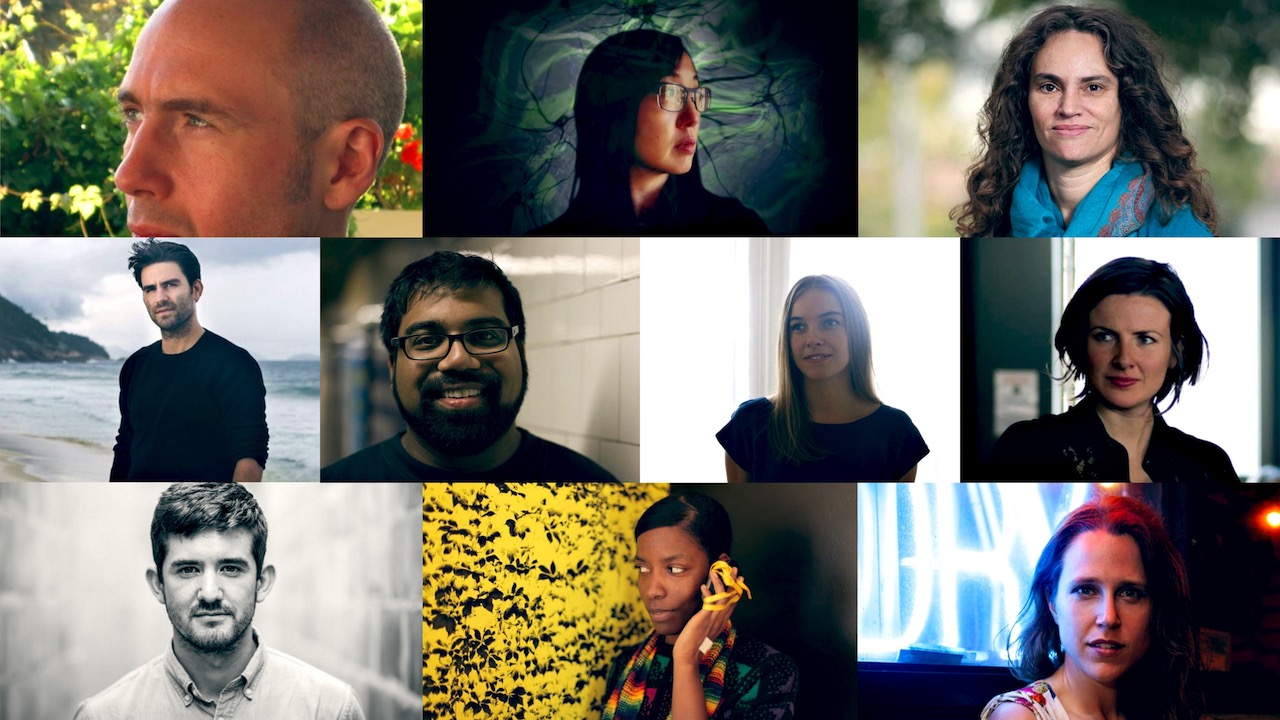 Announcing the Ten Visionary Filmmakers of "Chimera Experiments"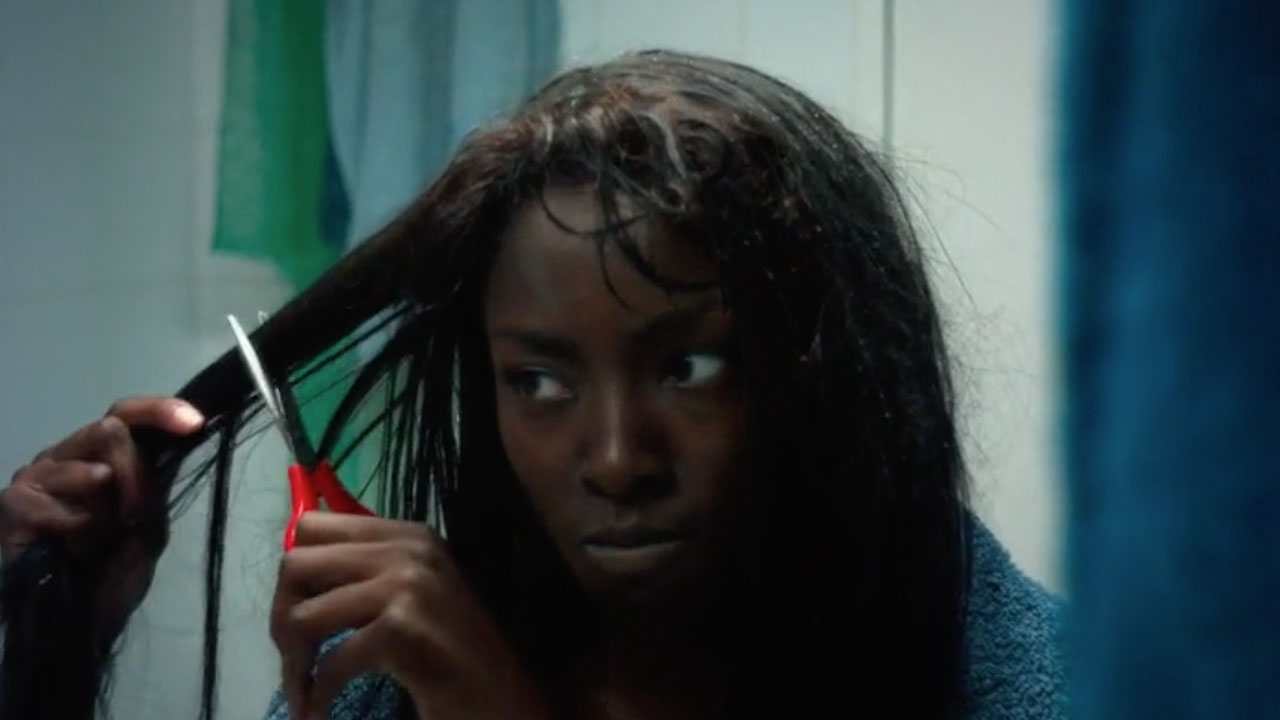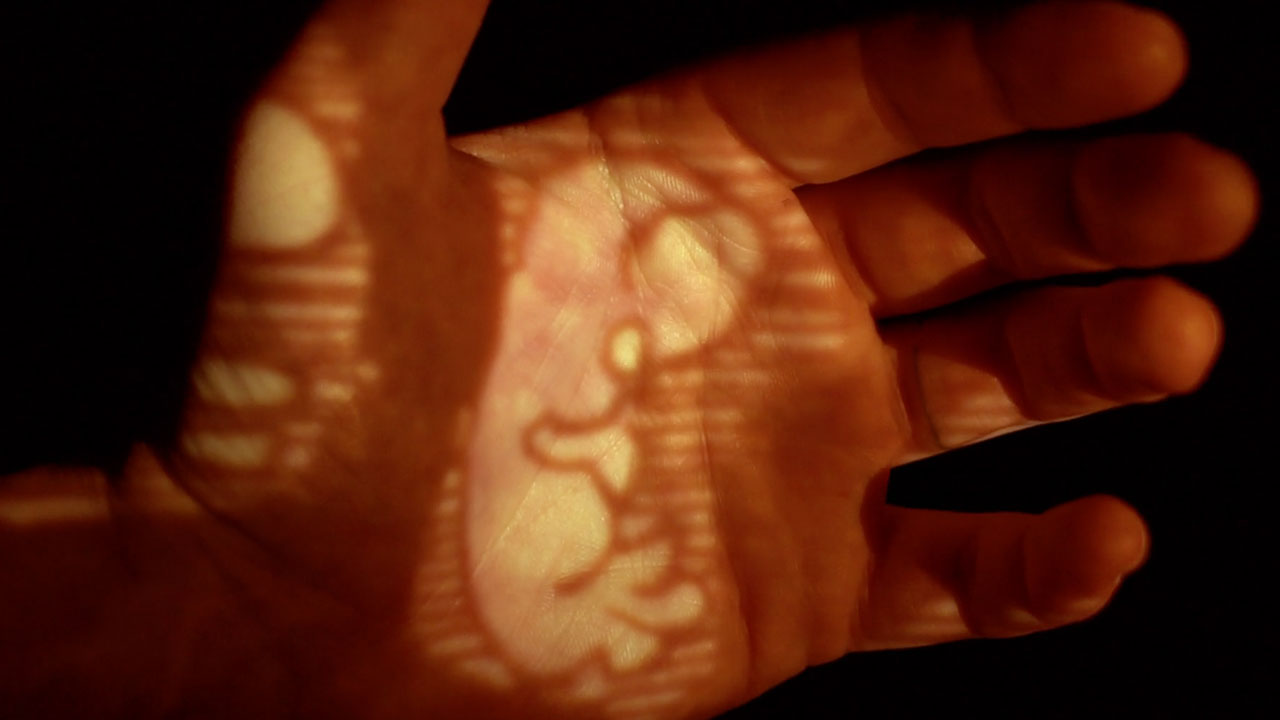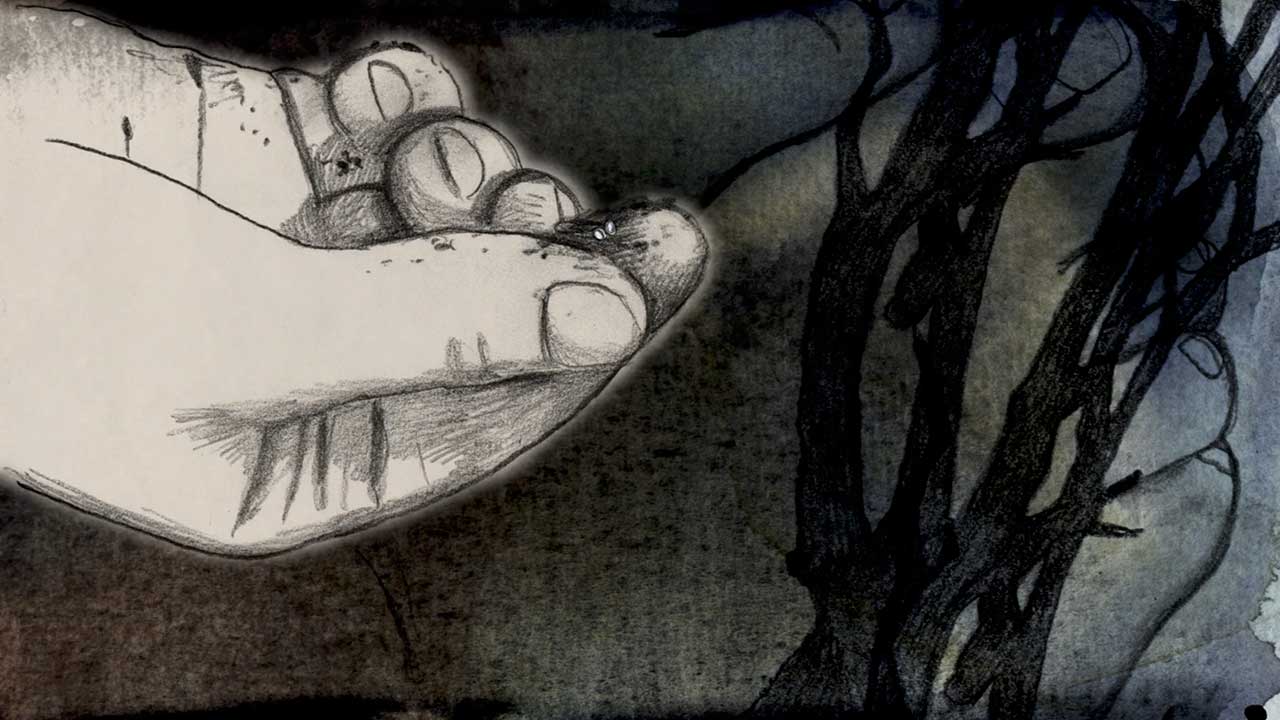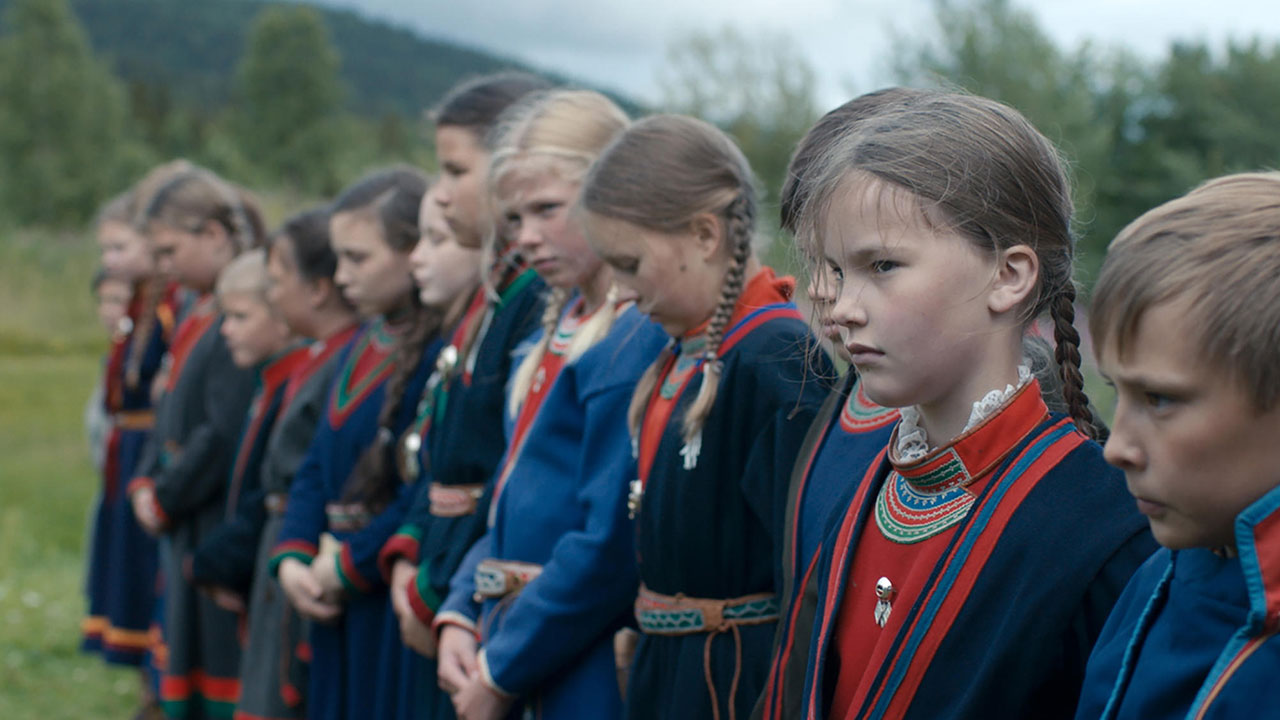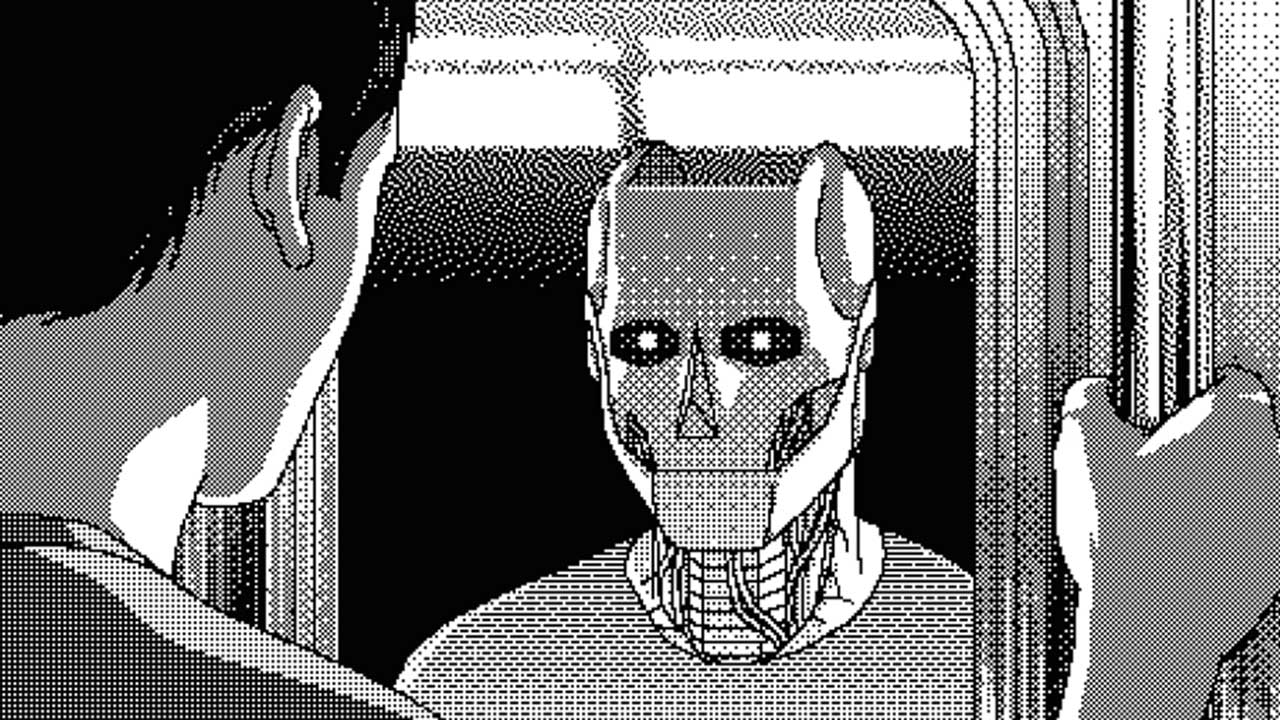 My Narrative Drive is Broken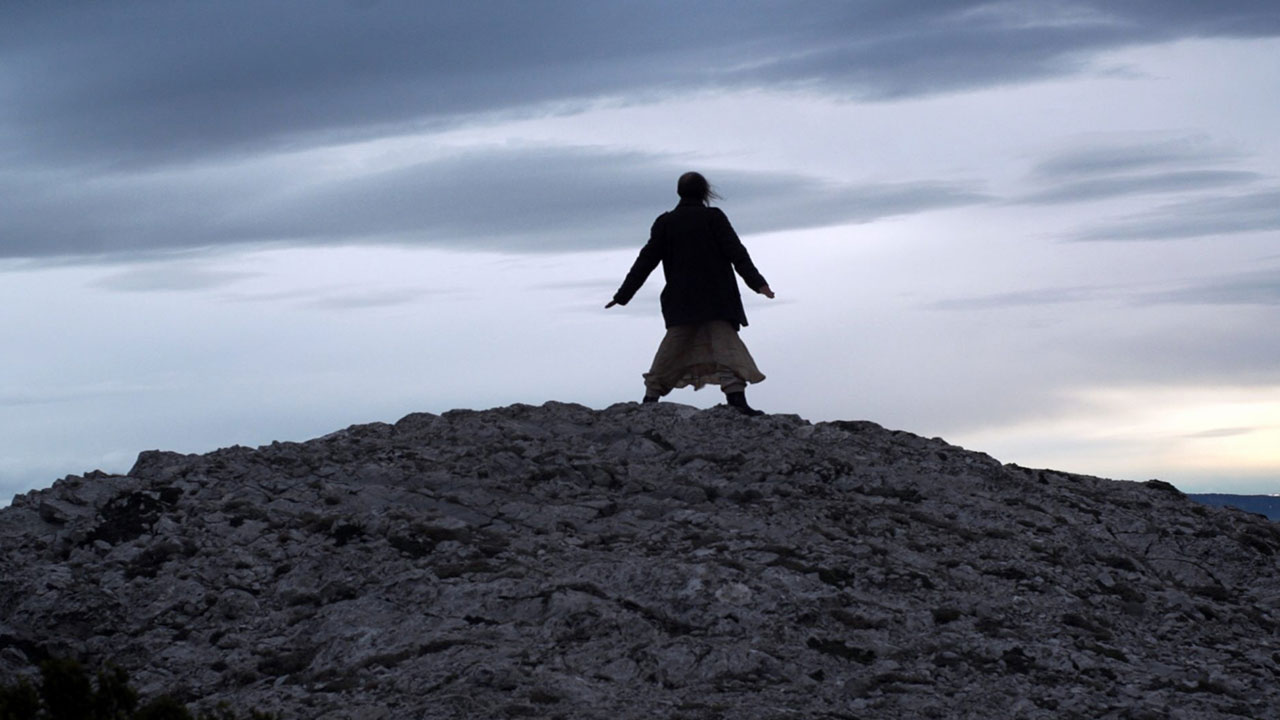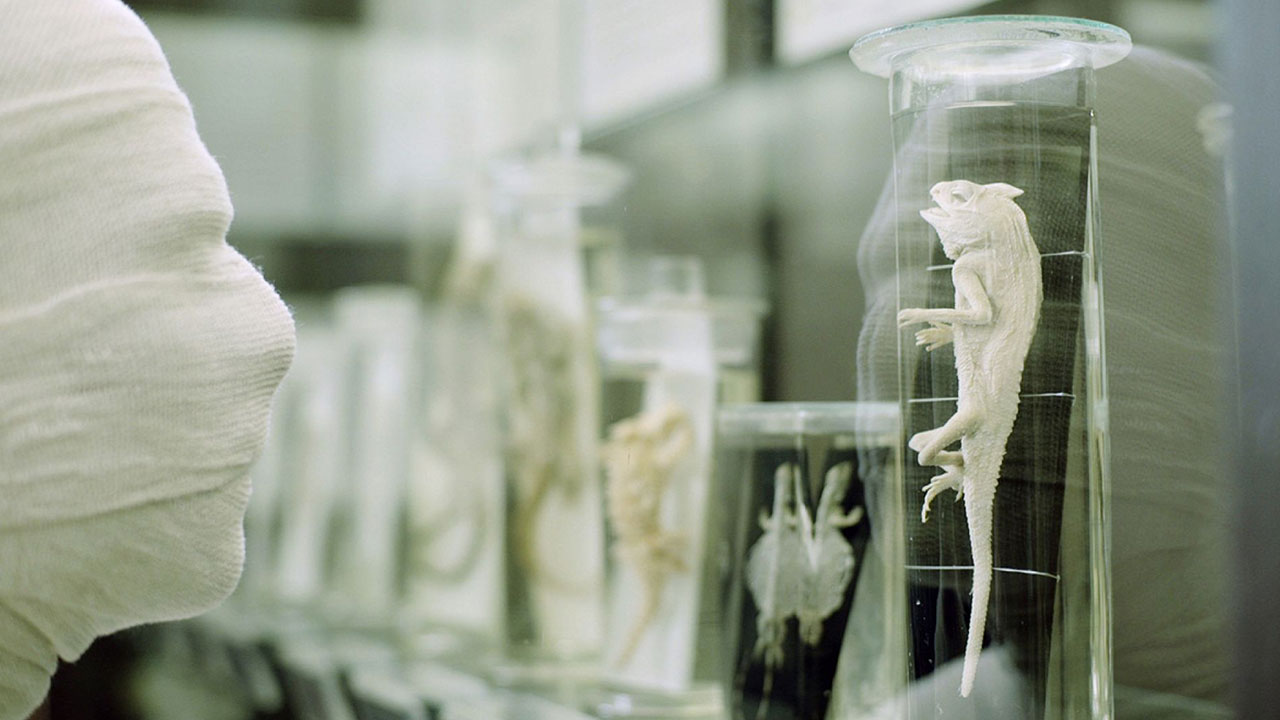 Immortality and Resurrection For All!!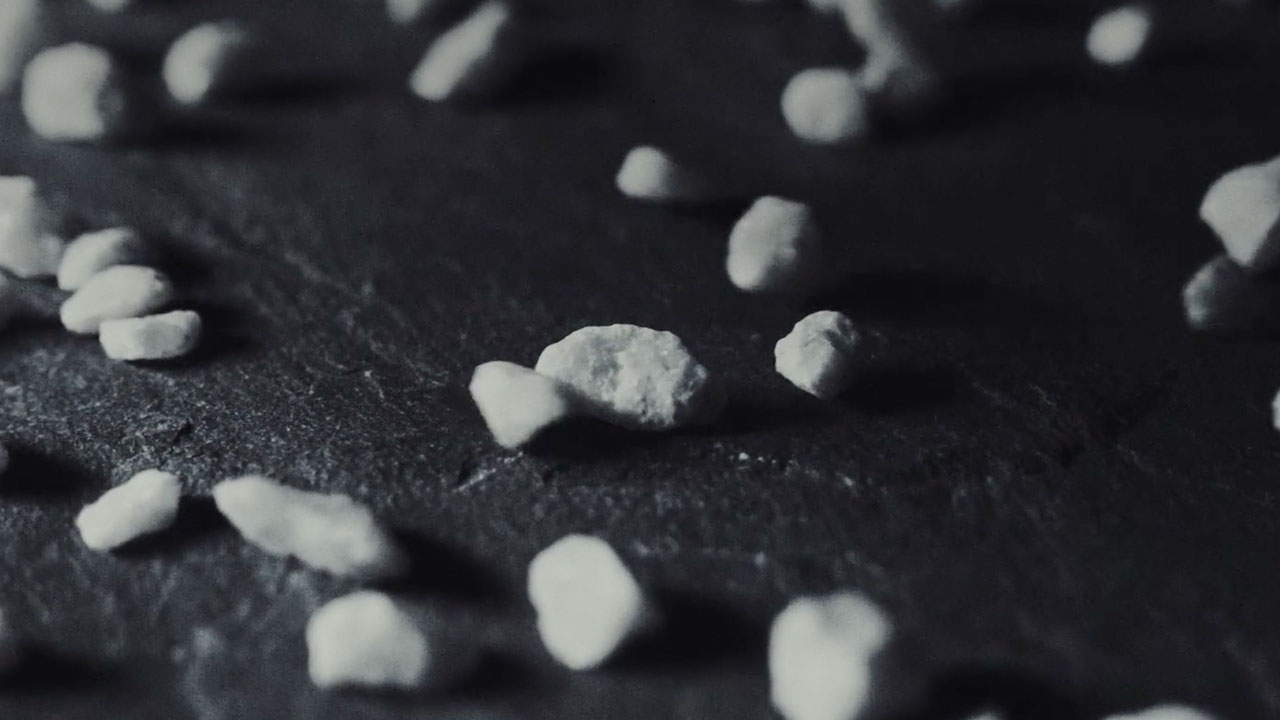 Messages Behind the Science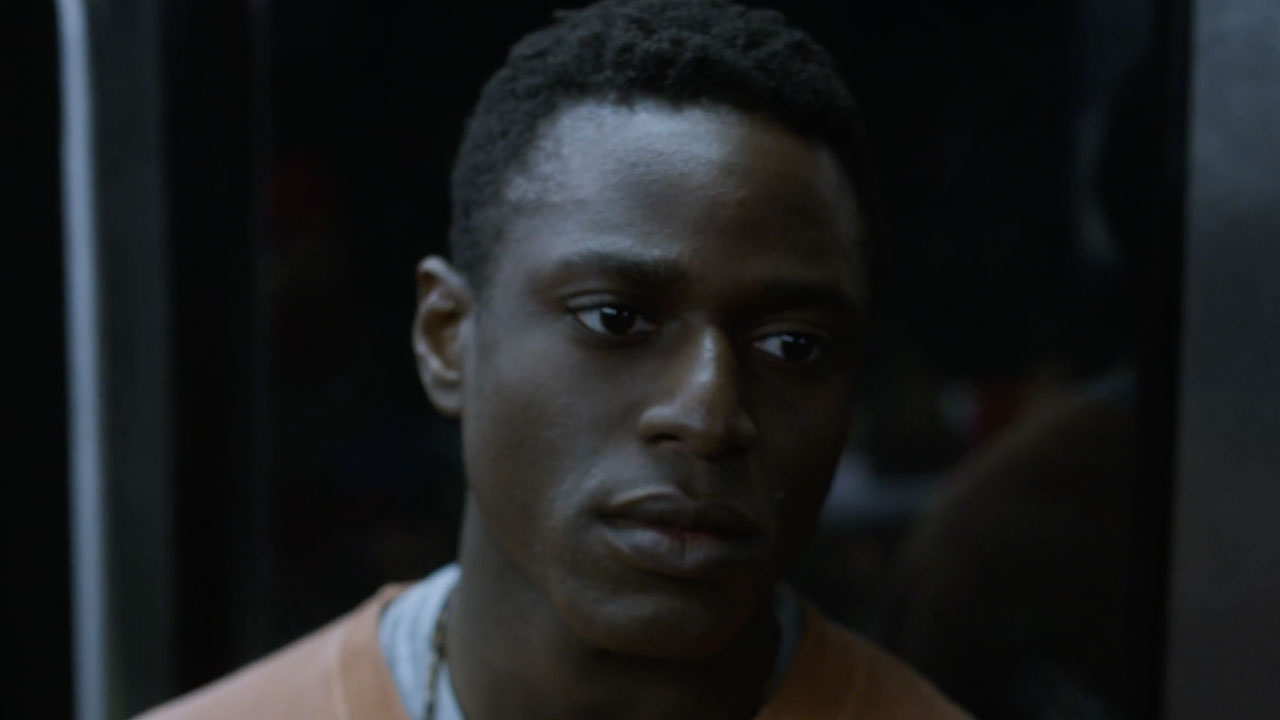 A Moment in The Life of a Migrant