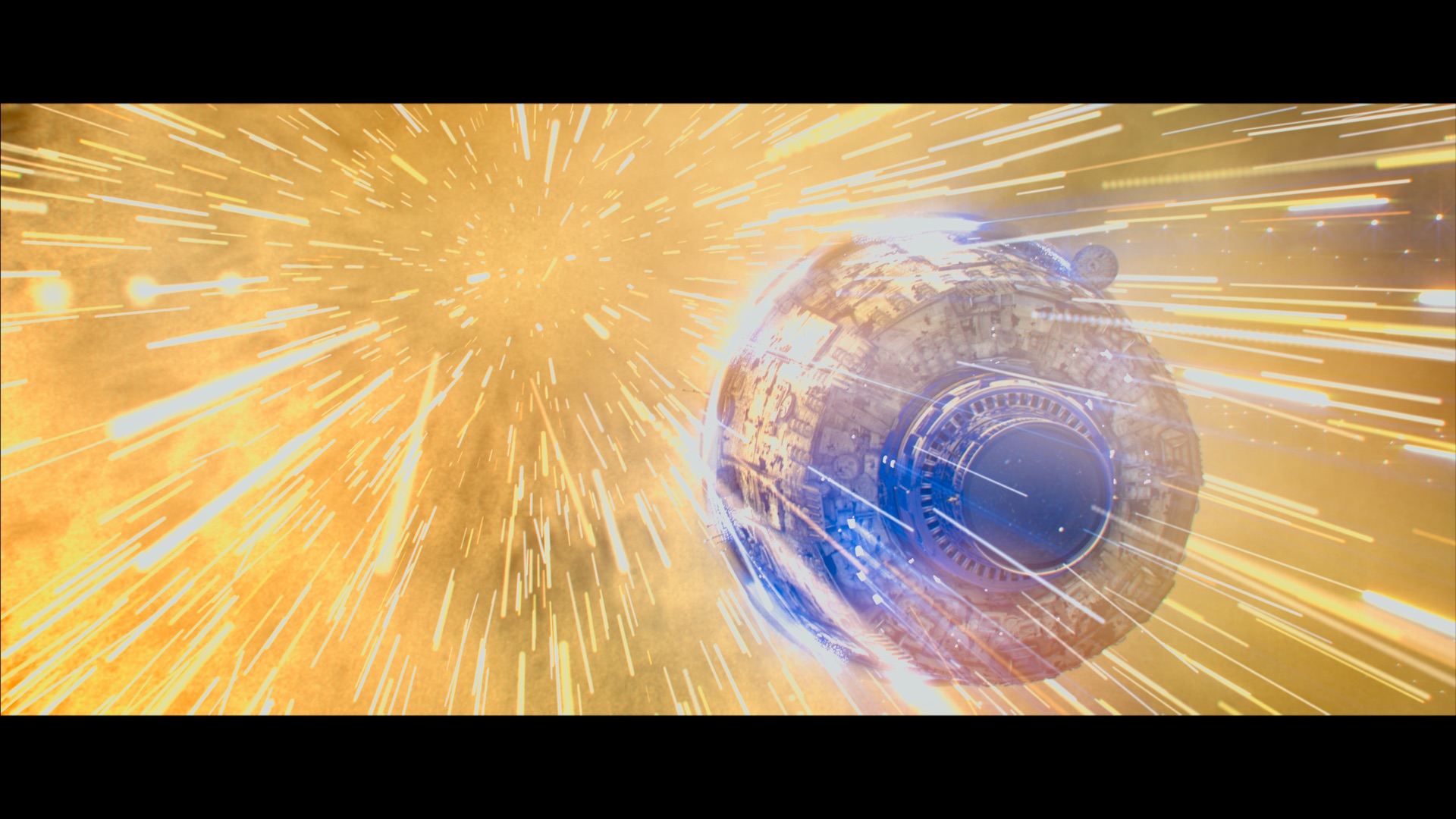 Telescope
Collin Davis, Matt Litwiller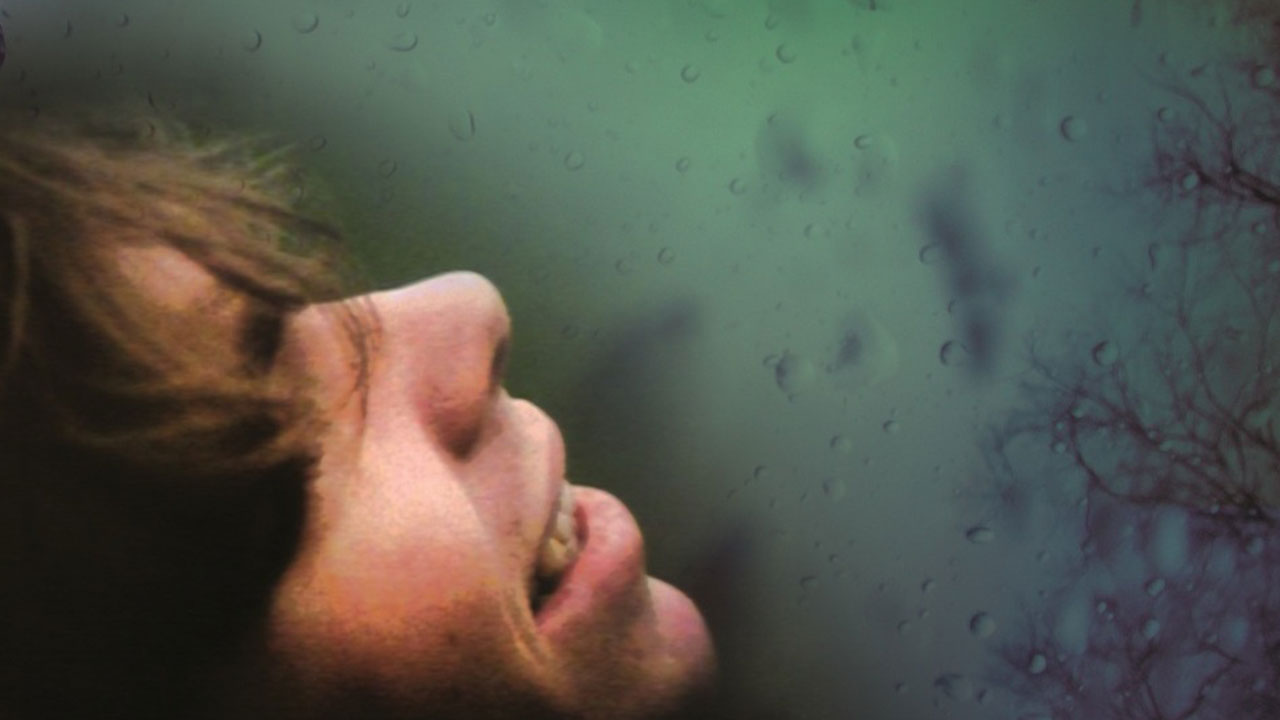 I Am Breathing
Emma Davie,Morag McKinnon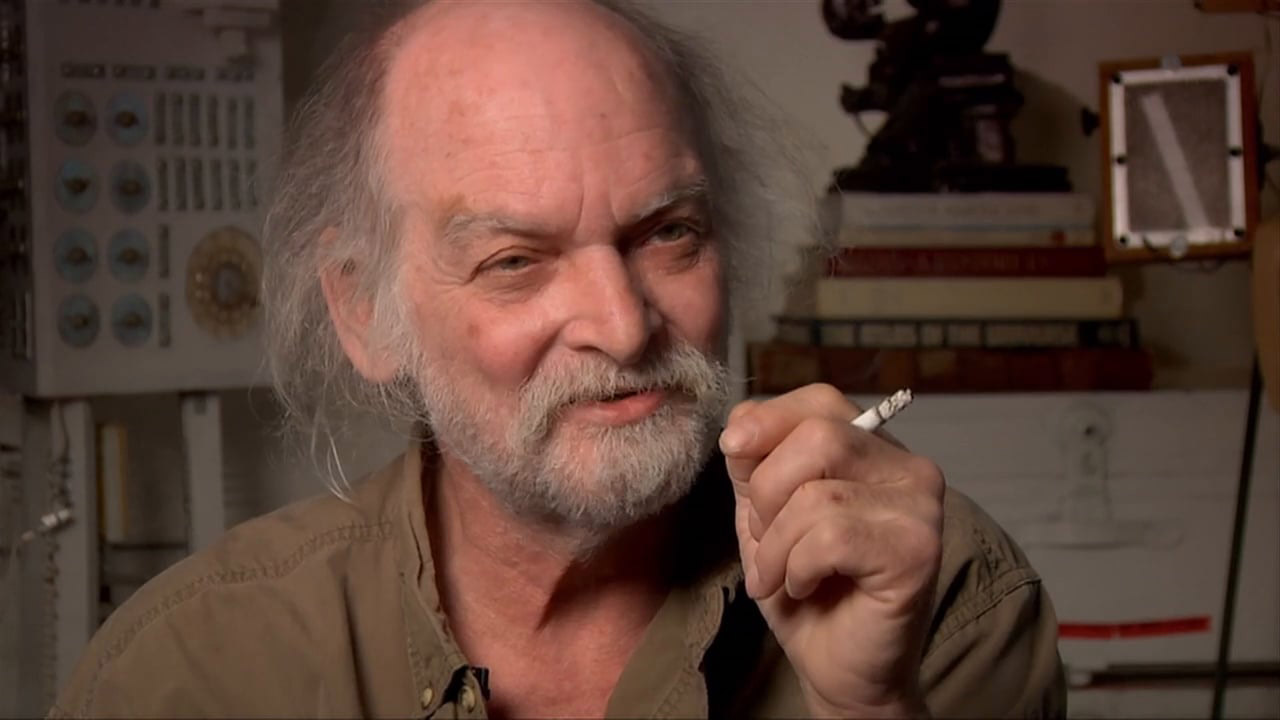 Heaven and Earth and Joe Davis
Peter Sasowsky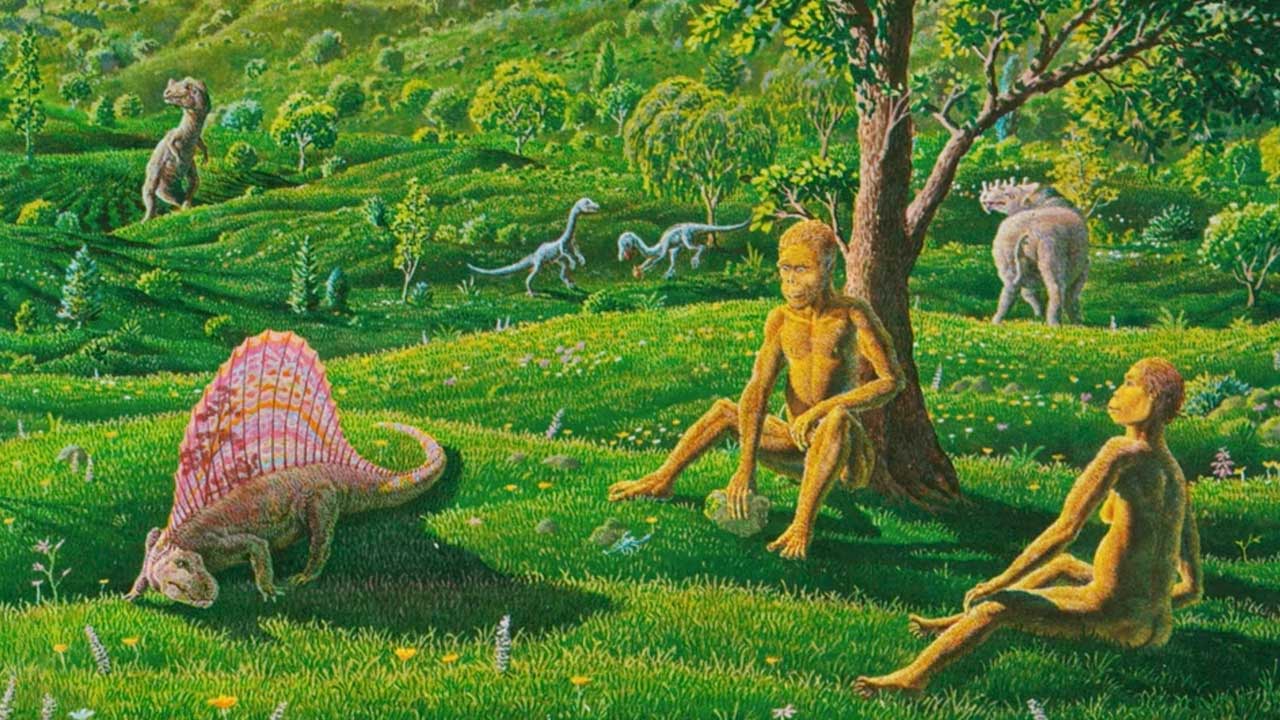 Artist Depiction by Don Davis
Brett Ryan Bonowicz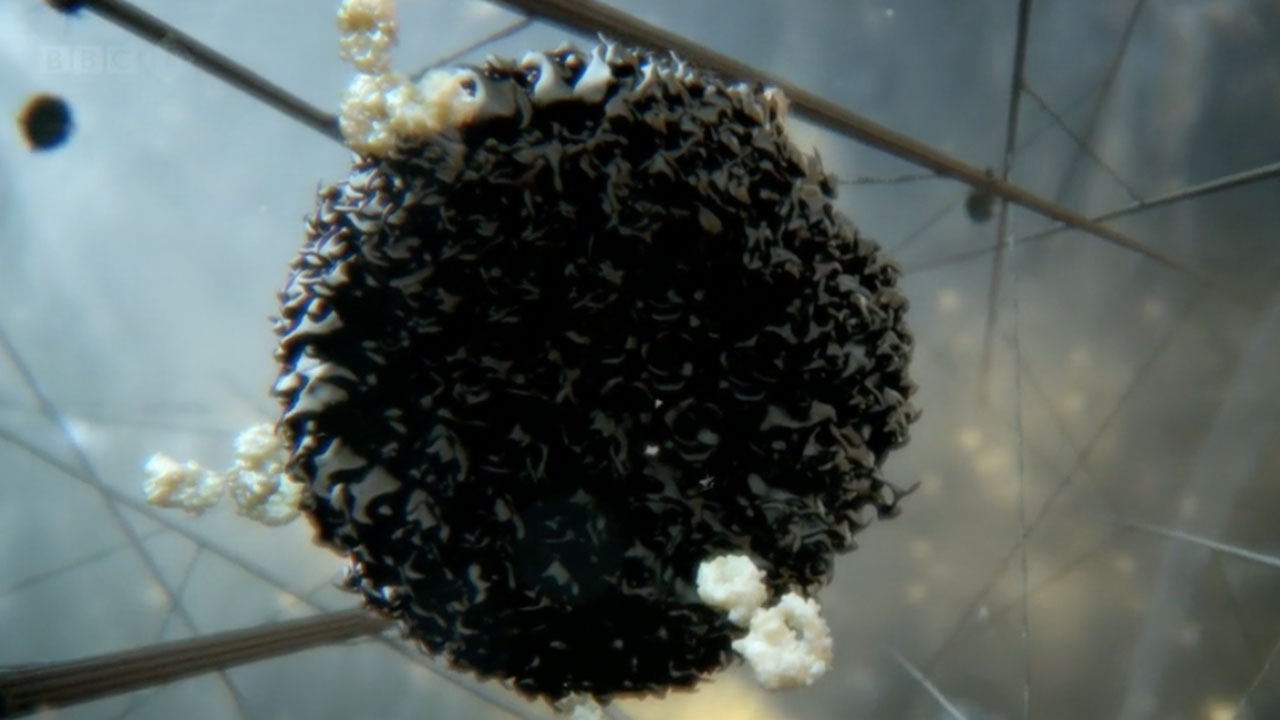 Secret Universe: The Hidden Life of the Cell
Mike Davis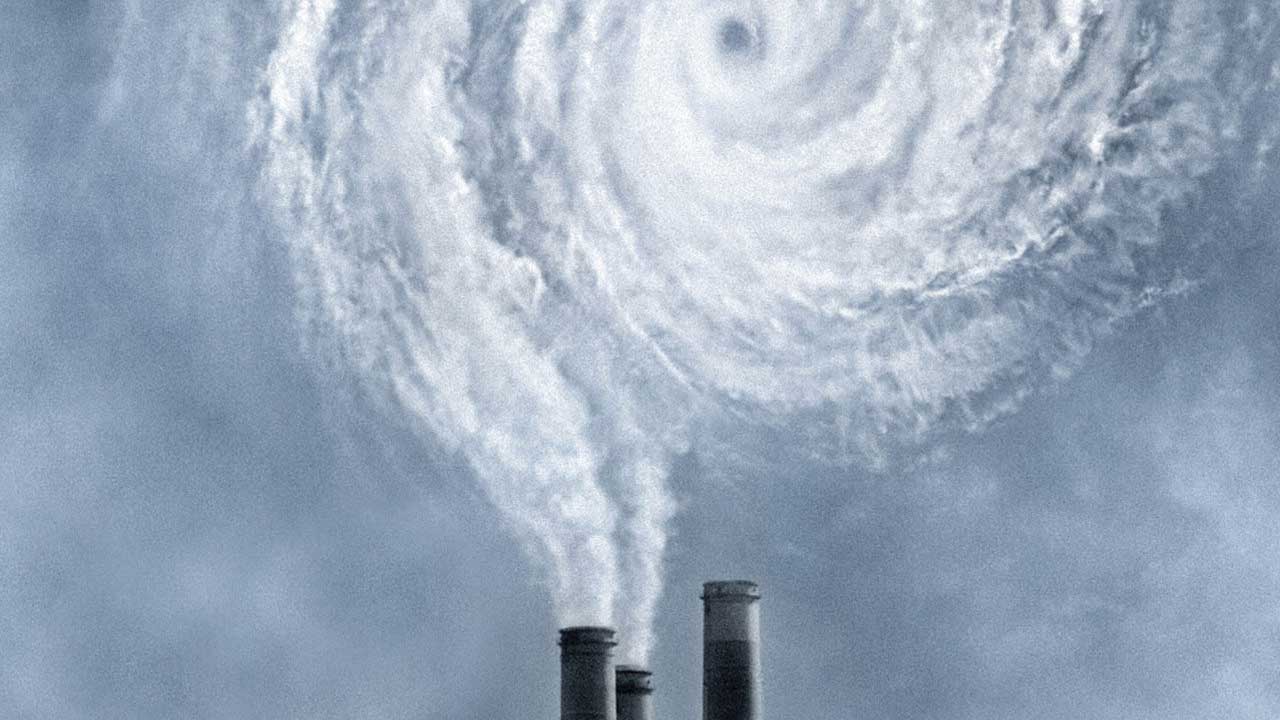 An Inconvenient Truth (Part 2)
Davis Guggenheim
An Inconvenient Truth (Part 1)
Davis Guggenheim
Becoming Animal
Emma Davie, Peter Mettler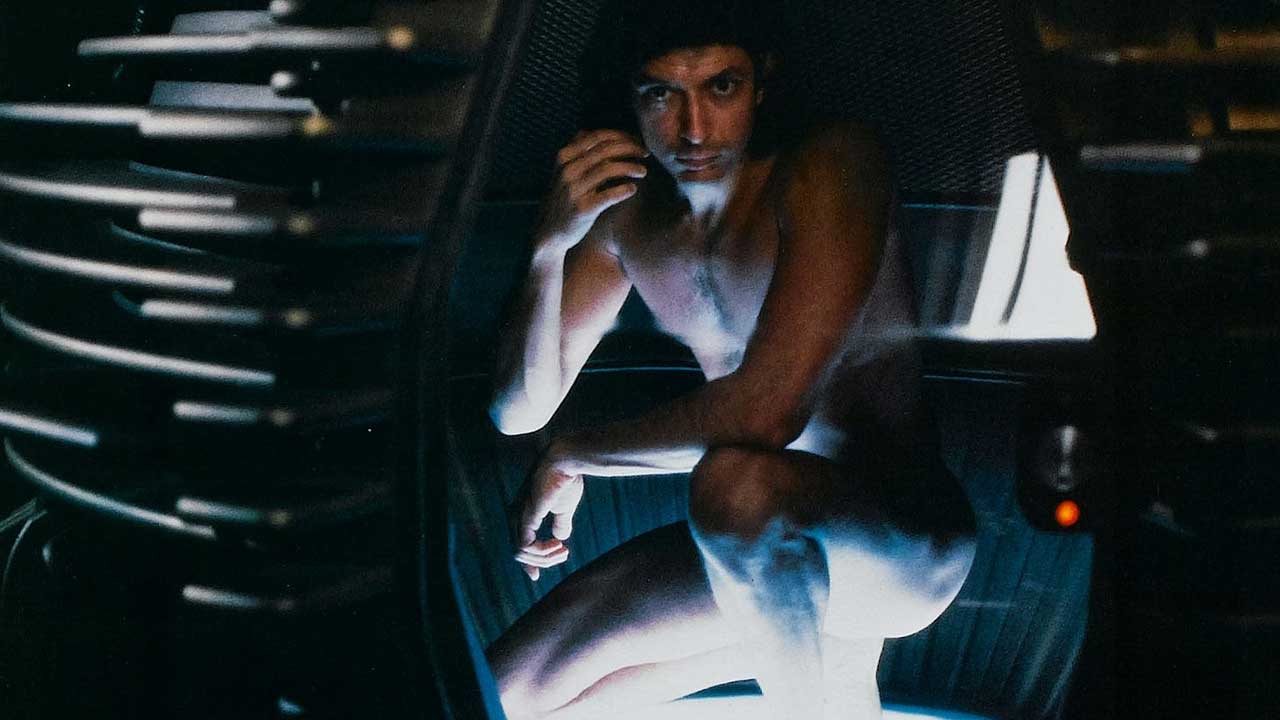 The Fly
David Cronenberg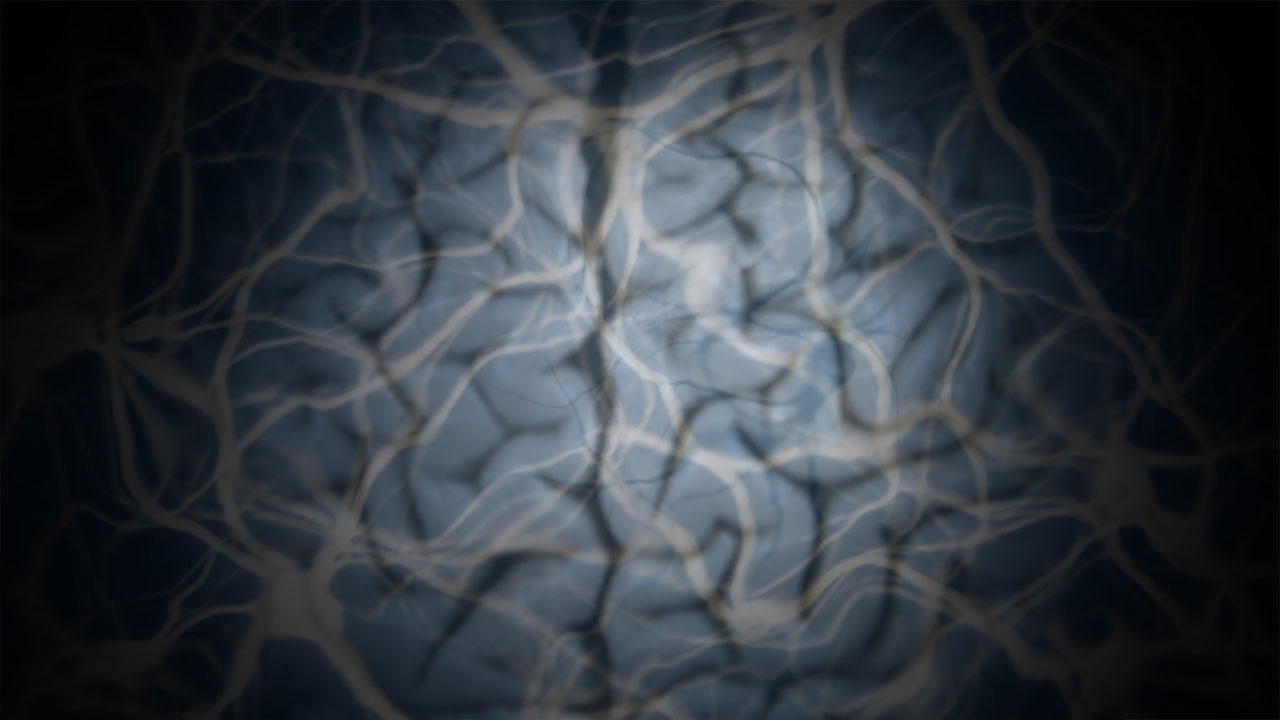 The Land Within
Jeannette Louie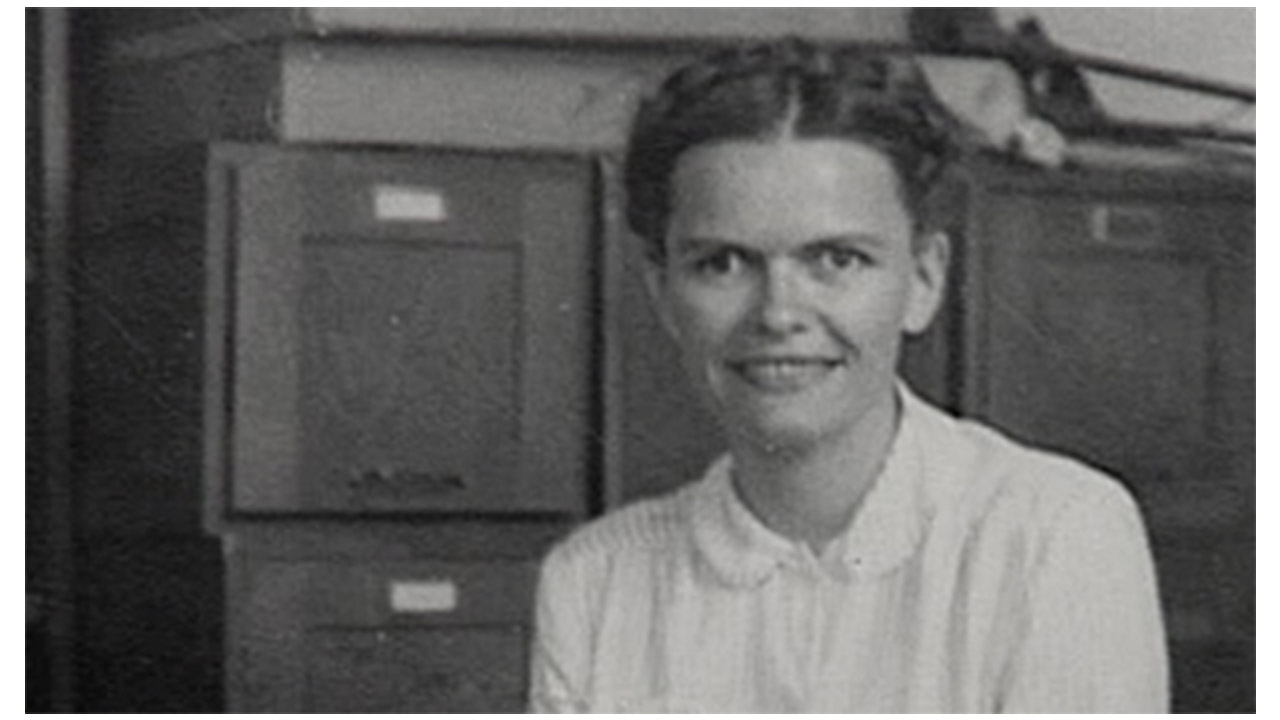 Julia Robinson And Hilbert's Tenth Problem
George Paul Csicsery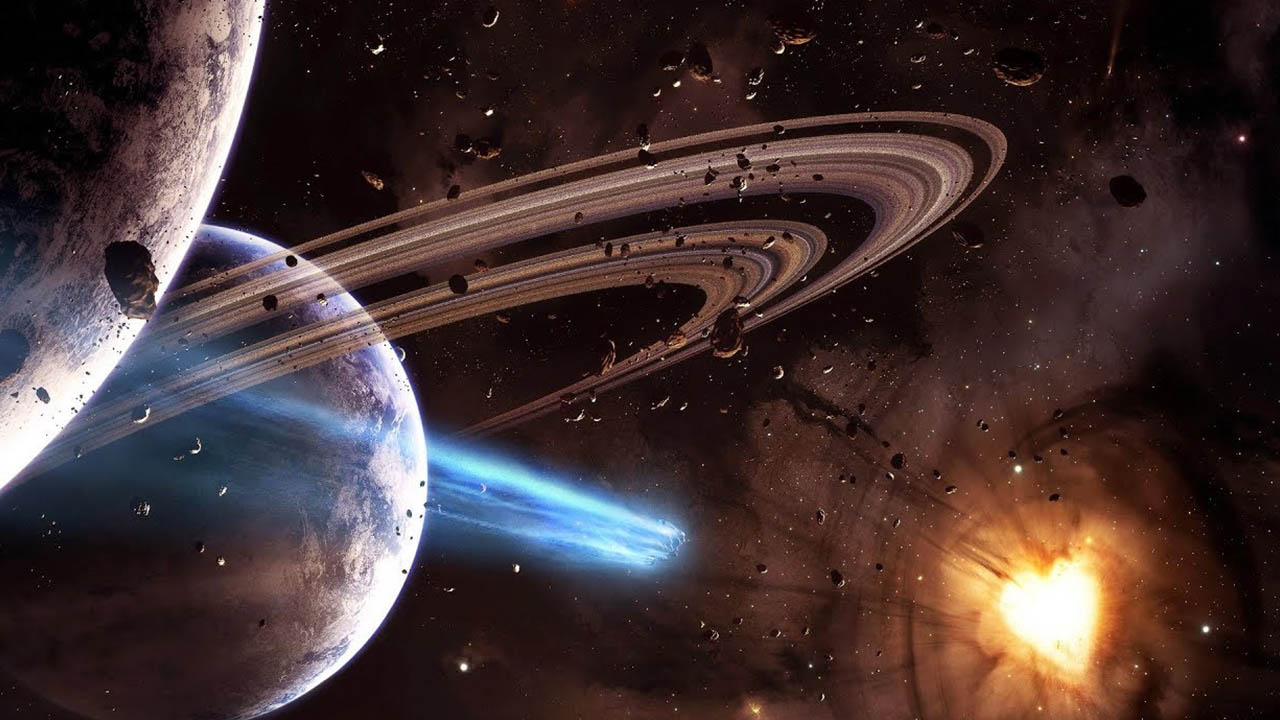 Living Universe
Vincent Amouroux, Alex Barry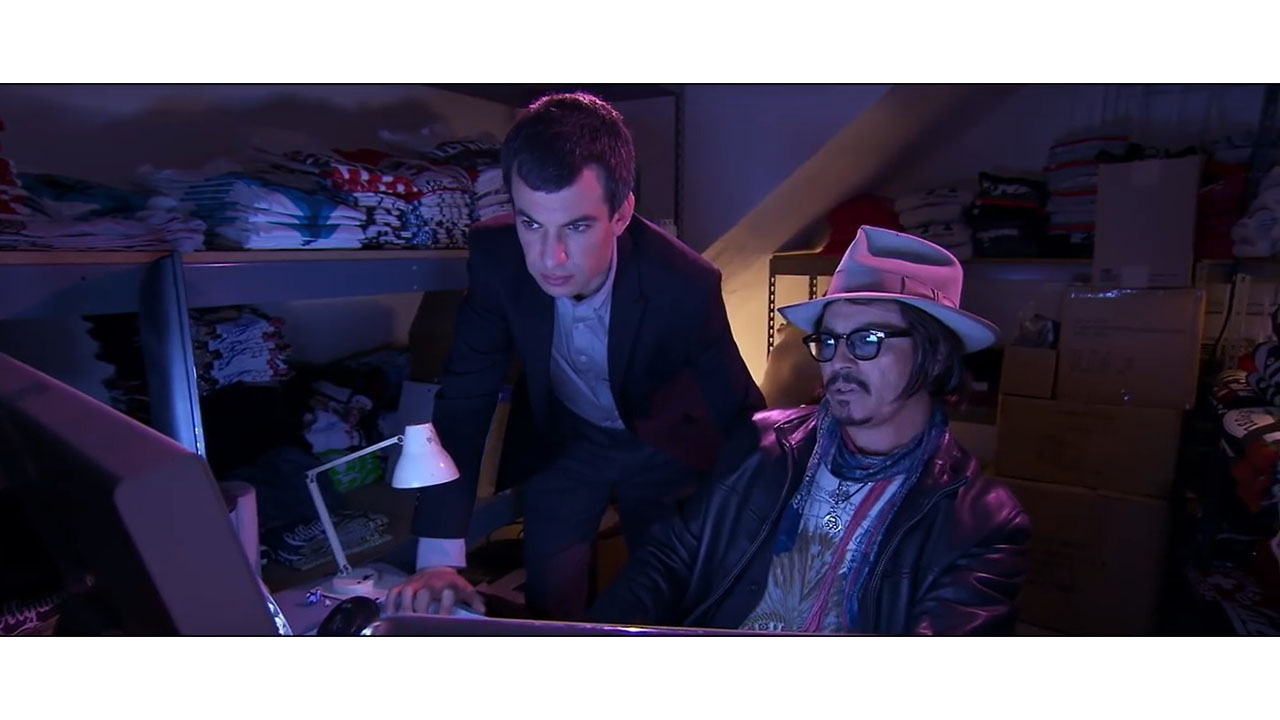 The Web
Nathan Fielder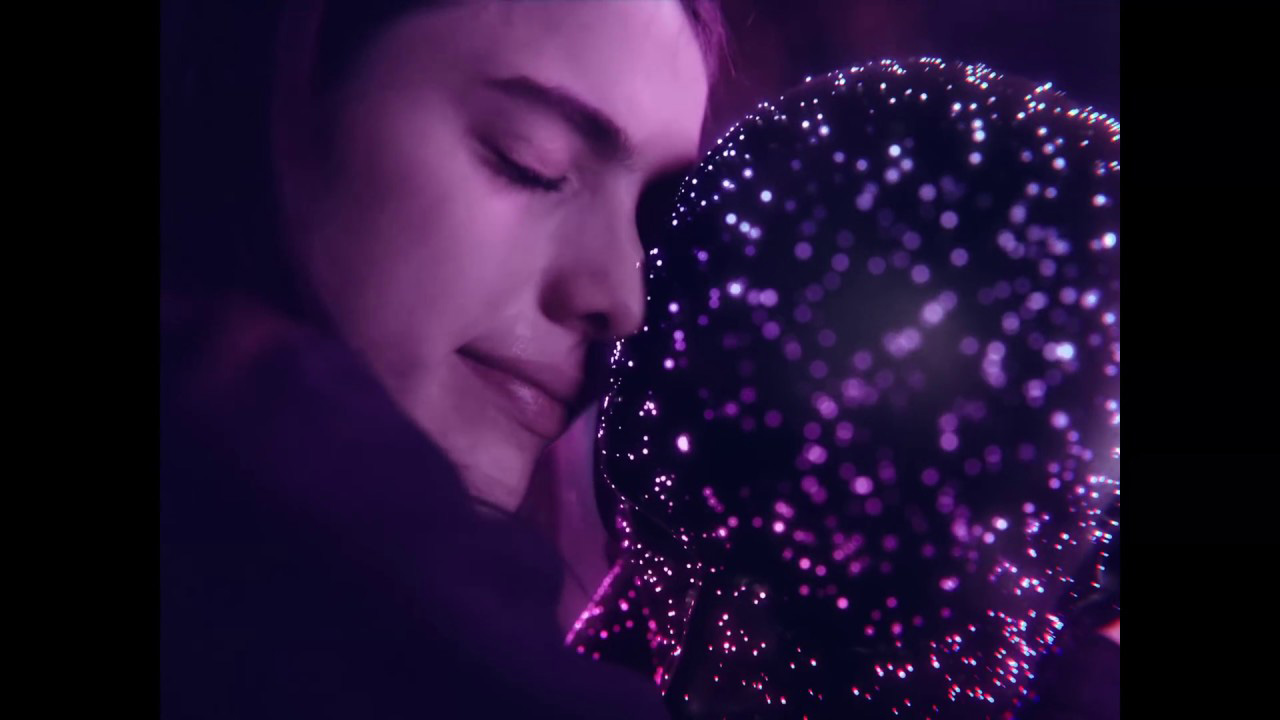 Dream Girl
Lauren Caris Cohan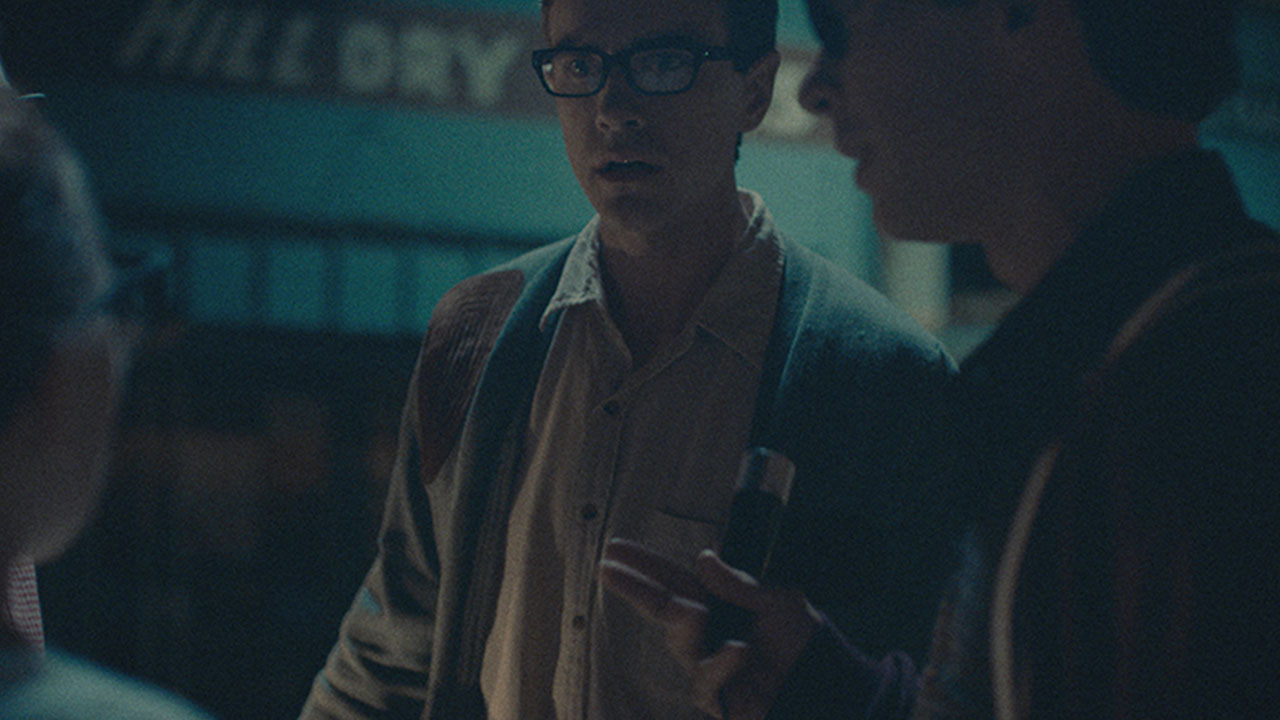 The Vast of Night
Andrew Patterson
Tarnation
Jonathan Caouette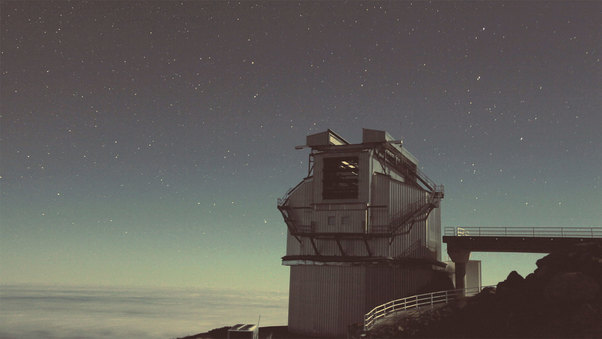 Into Deep Space
Anne Milne,Alberto Iordanov
After Tomorrow
Emma Sullivan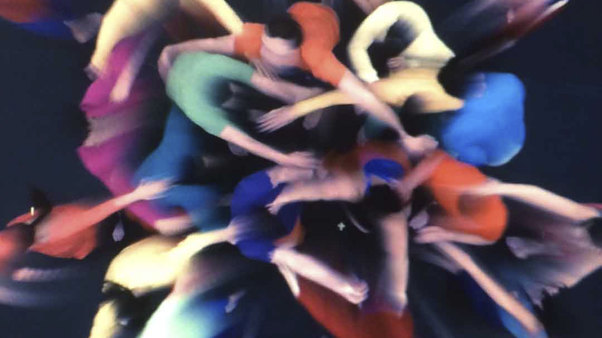 Dance of the Neurons
Jody Oberfelder,Eric Siegel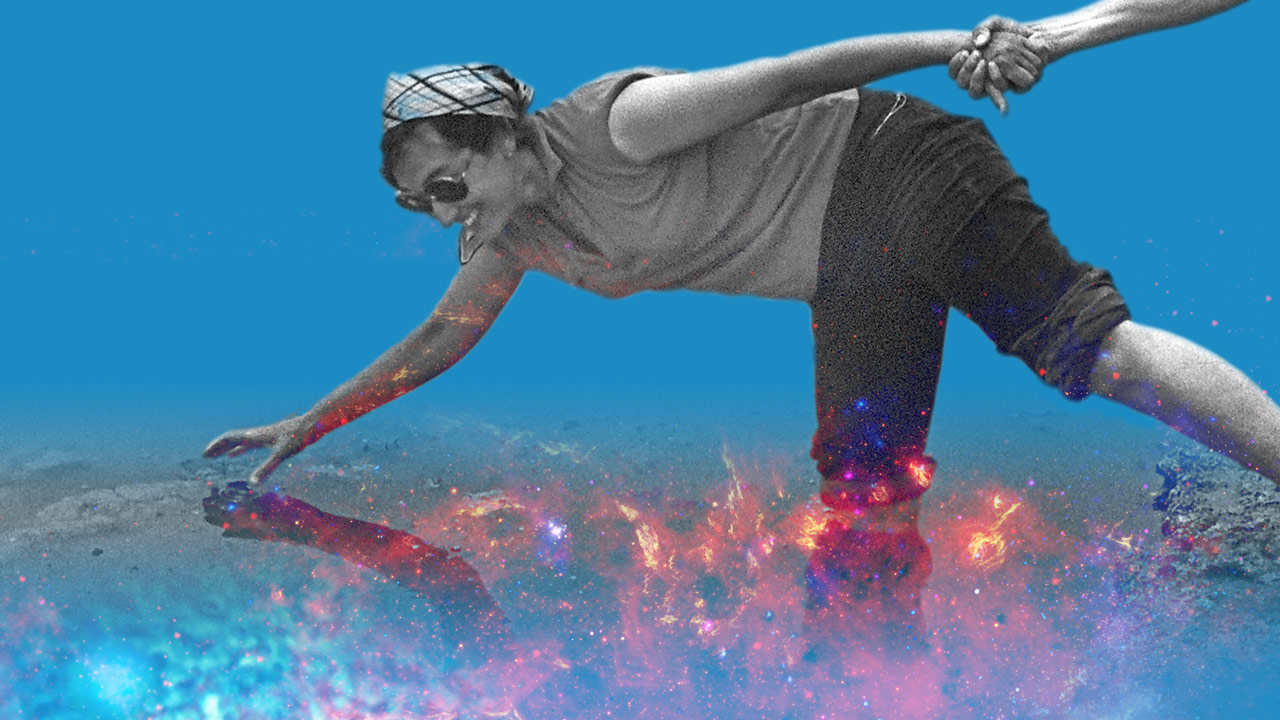 Symbiotic Earth: How Lynn Margulis Rocked the Boat and Started a Scientific Revolution
John Feldman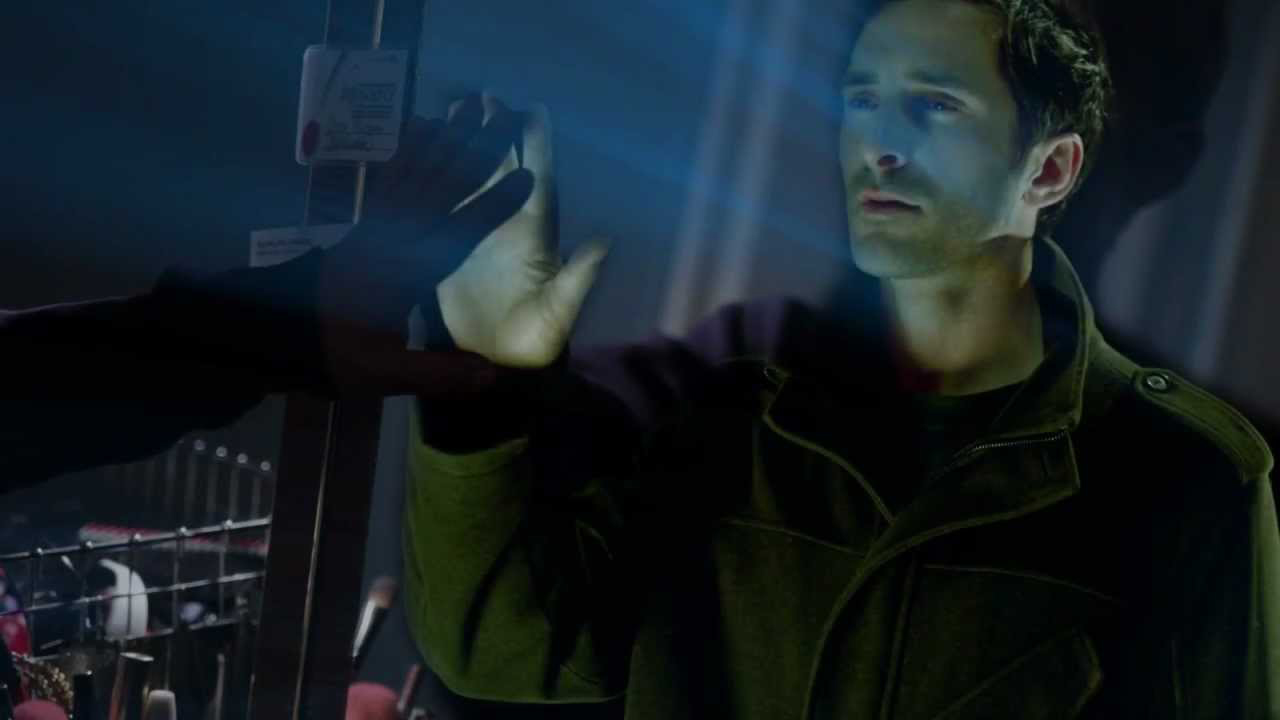 Singularity Principle
David Robert Deranian, Austin Hines
The Flight of an Ostrich (Schools Interior)
Jessica Sarah Rinland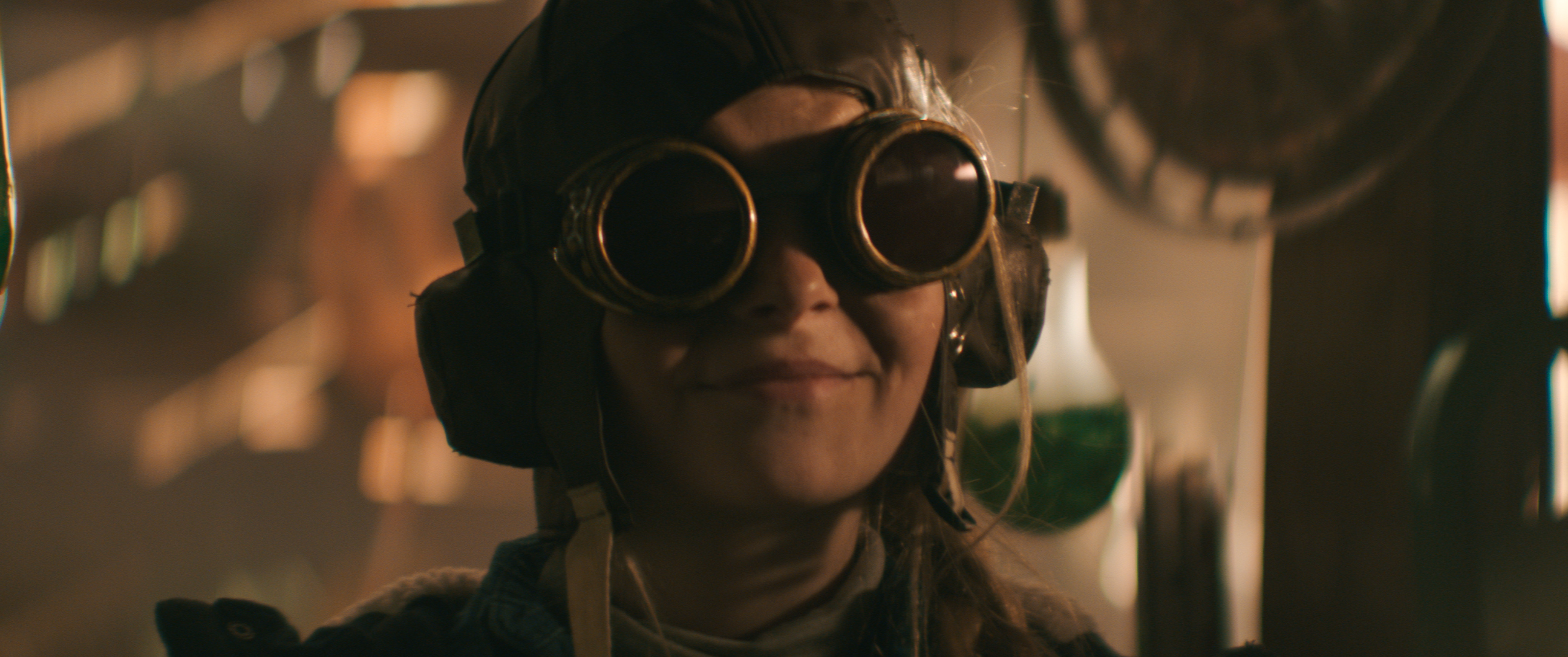 Litterbugs
Peter Stanley Ward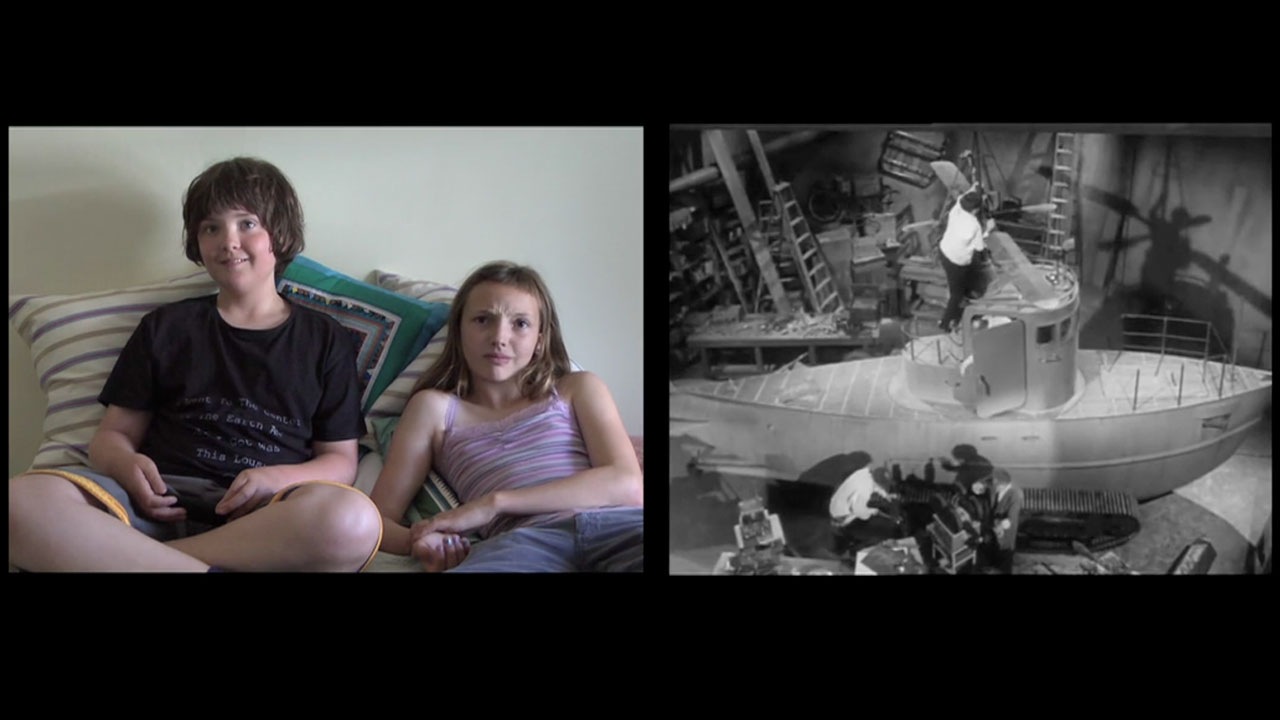 Primate Cinema: Movies for Monkeys
Rachel Mayeri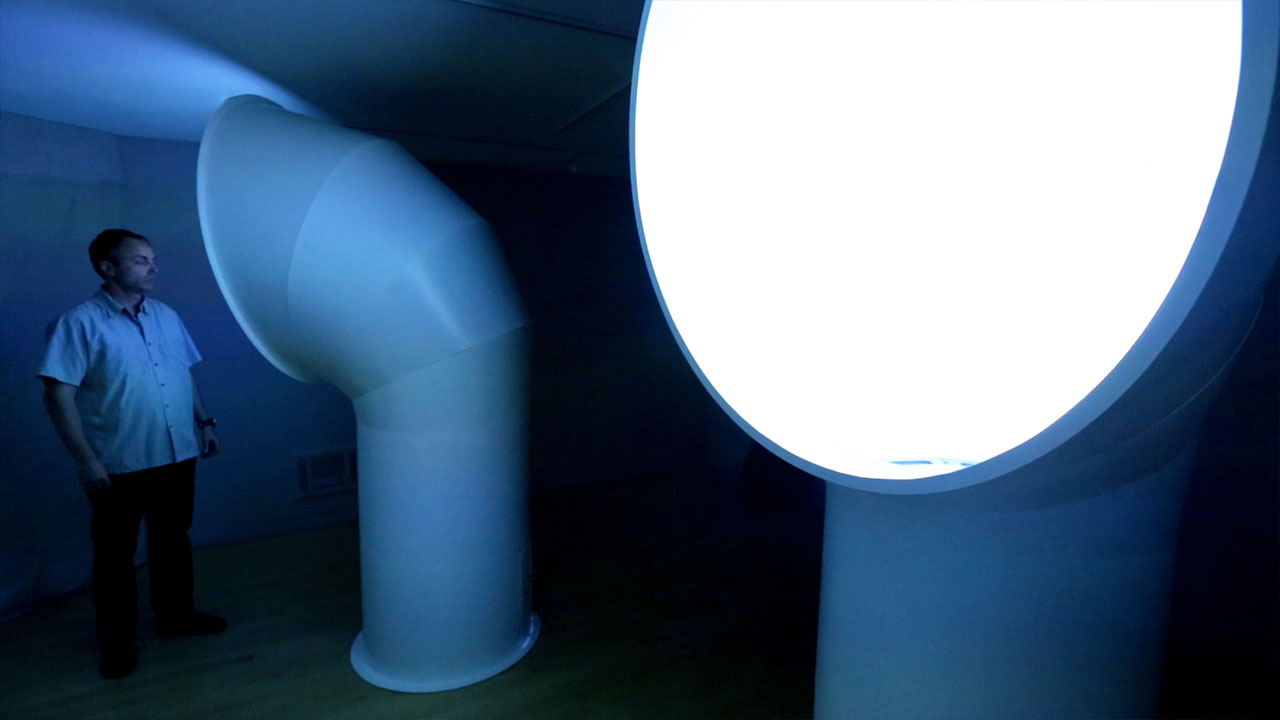 CODE HUMPBACK 'What are the Whales Saying?
Charles Lindsay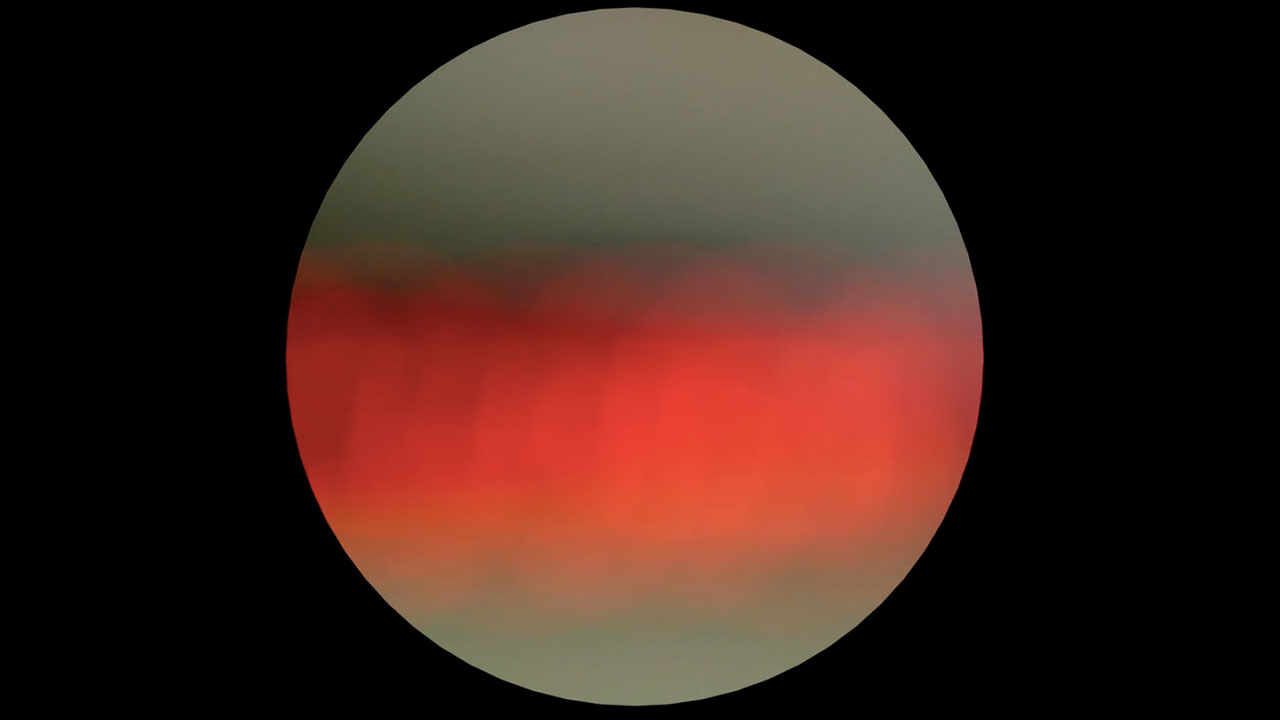 CODE HUMPBACK 'All We Need is Love'
Charles Lindsay
Voices of Genetic Counsellors: So Much More Than Just a Test
Anna Middleton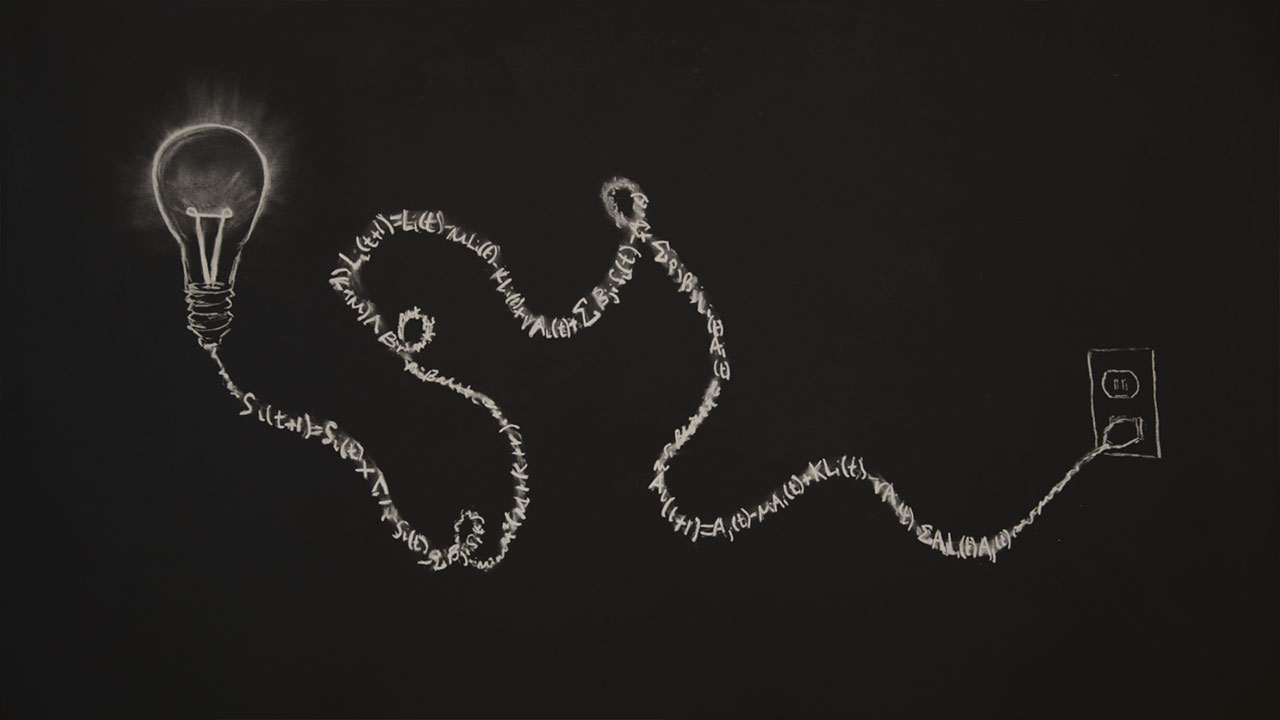 Persistence & Vision
Mahalia Lepage,Jeremiah Yarmie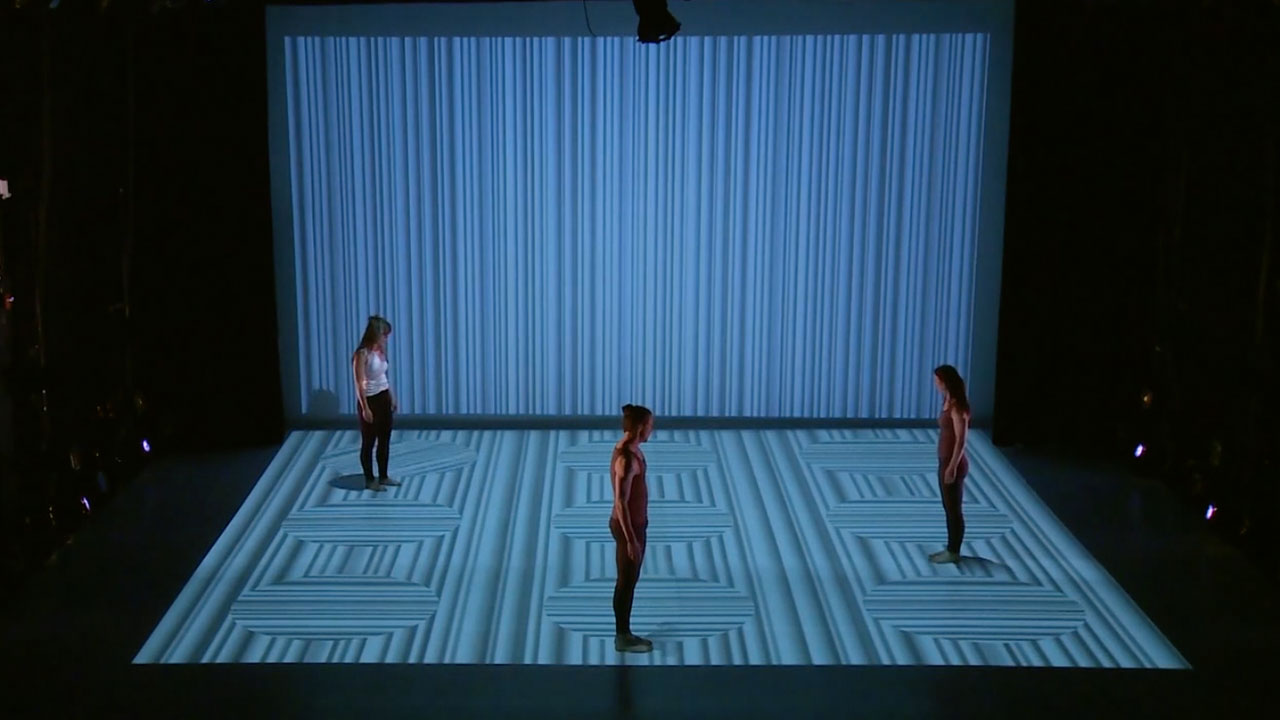 The Brain Piece (excerpts)
Jody Oberfelder,Eric Siegel,Nel Shelby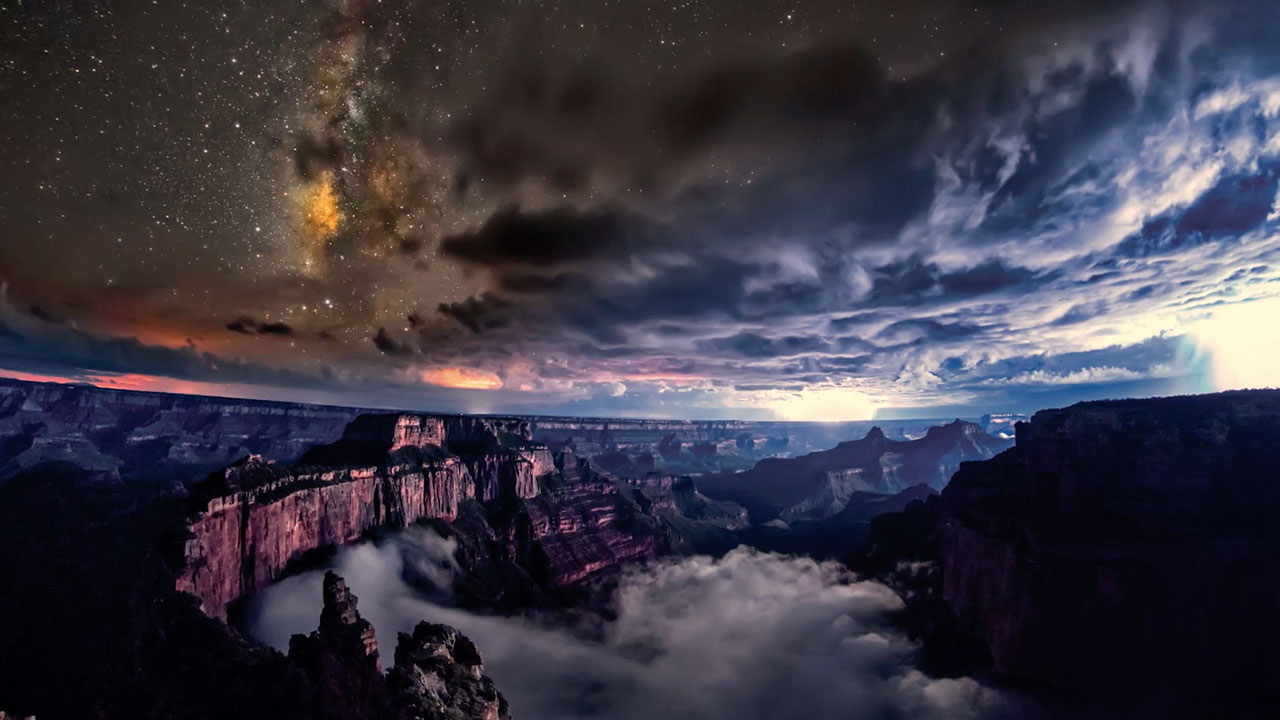 Kaibab Elegy
Harun Mehmedinovic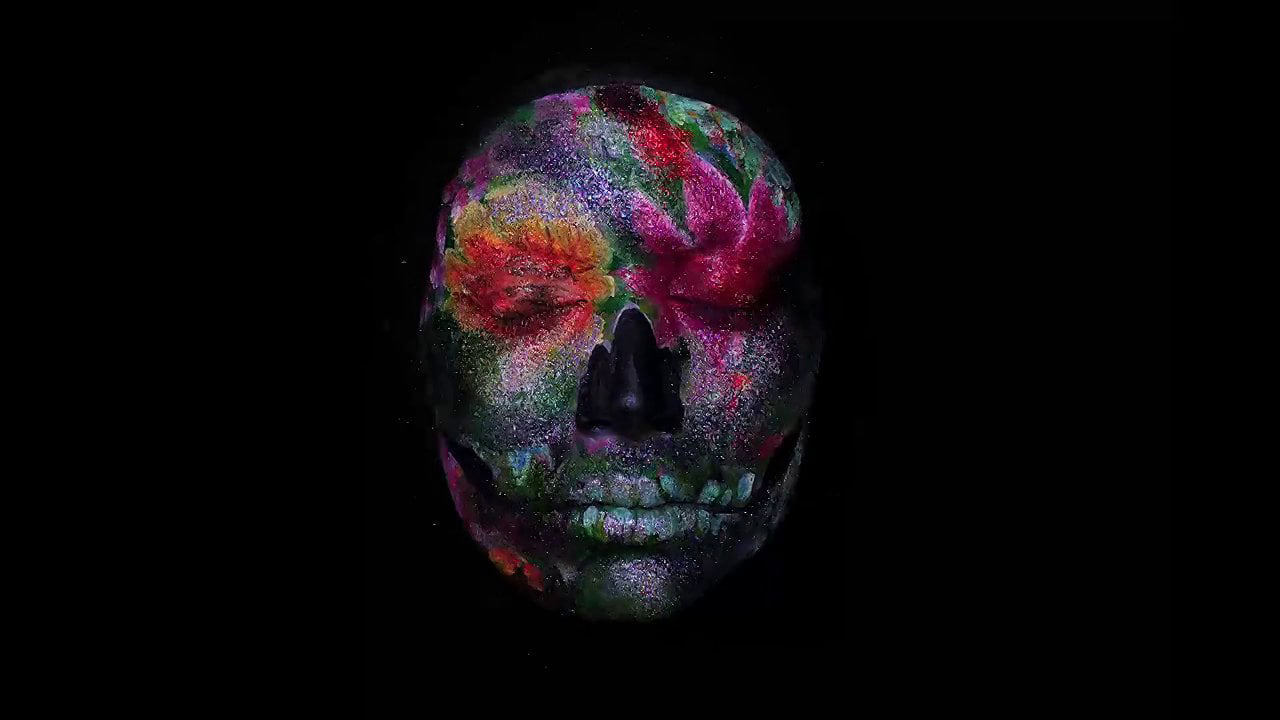 Santiago
Emma Allen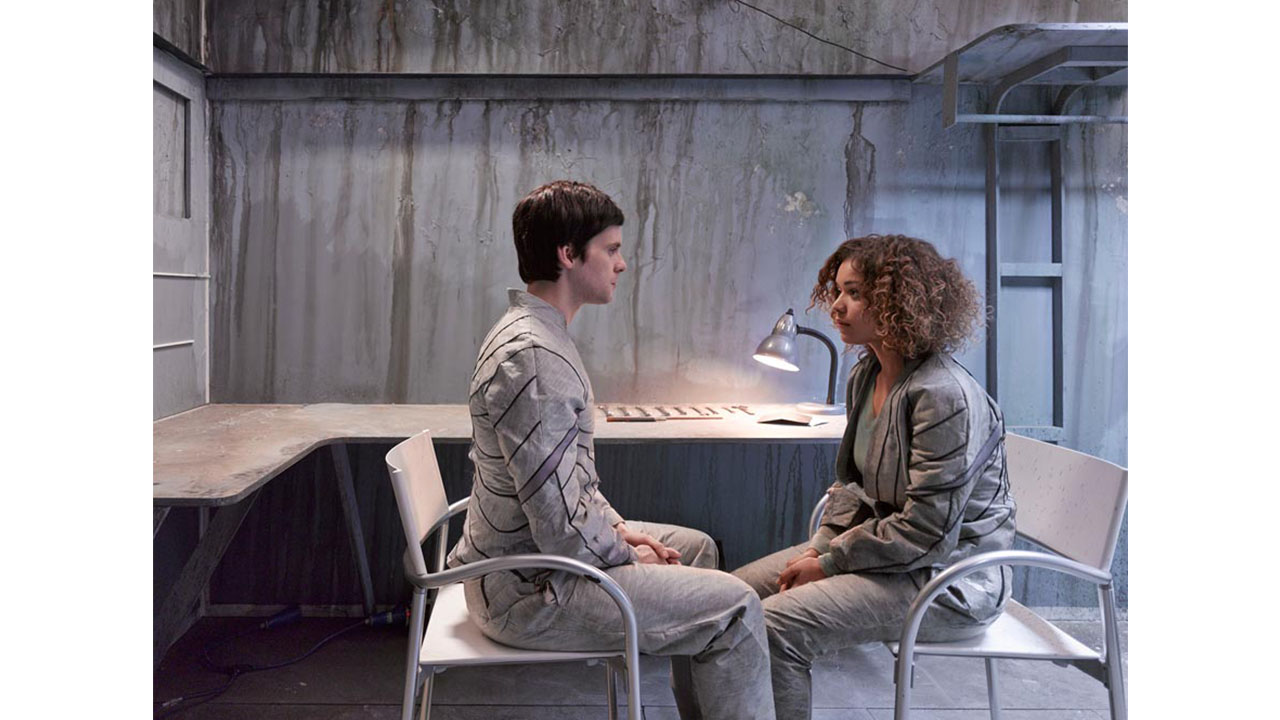 Air
Emma E Mclennan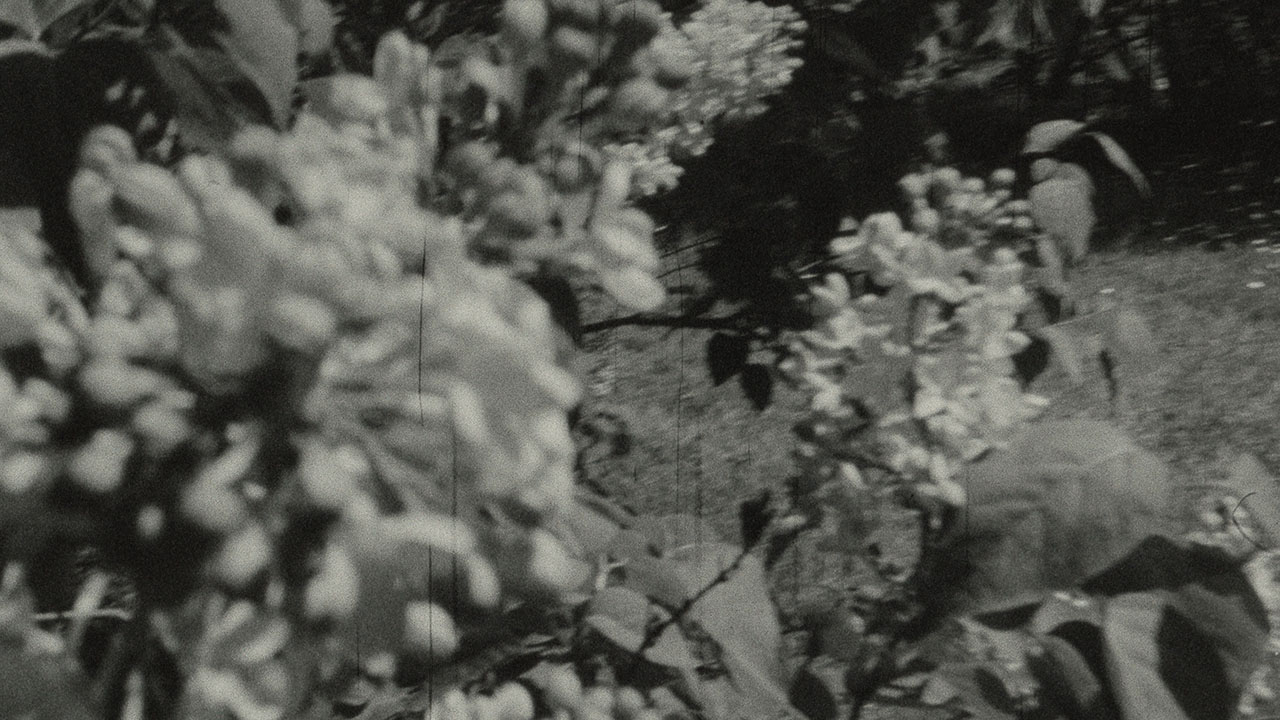 The Lilac Game
Emma Piper-Burket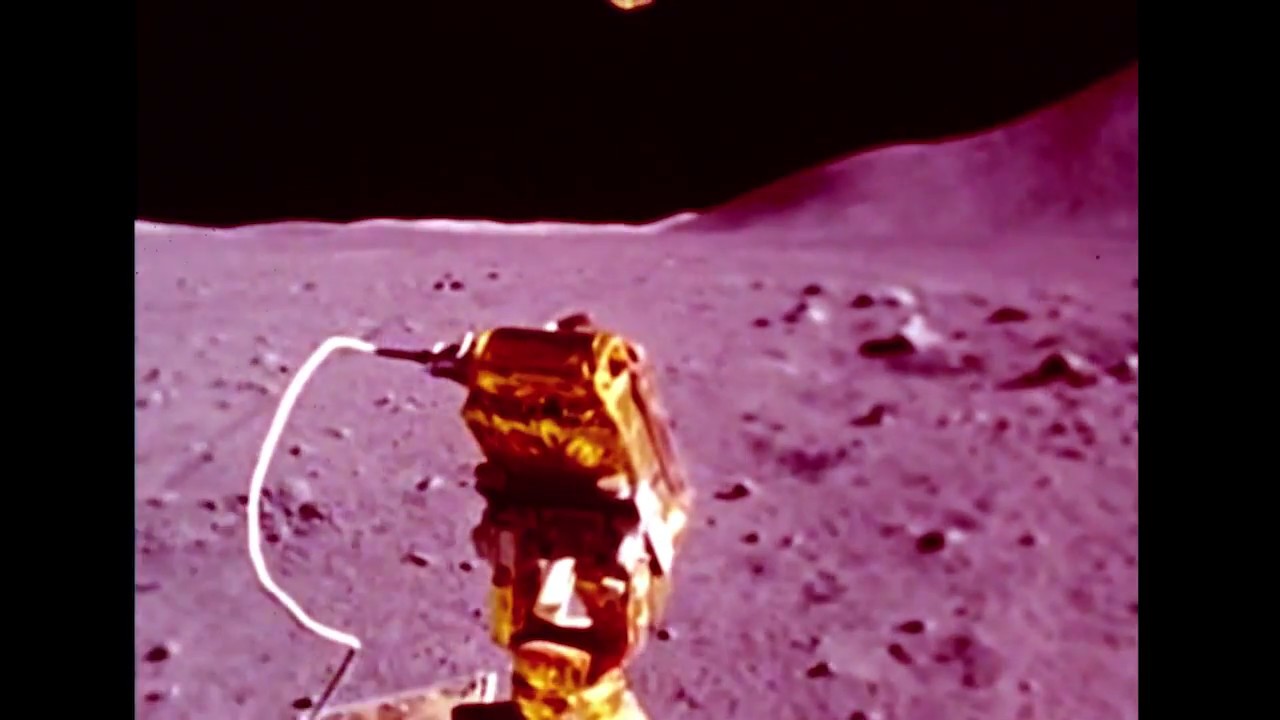 The Man in the Bushes
Emma Piper-Burket & Vasilios Papaioannu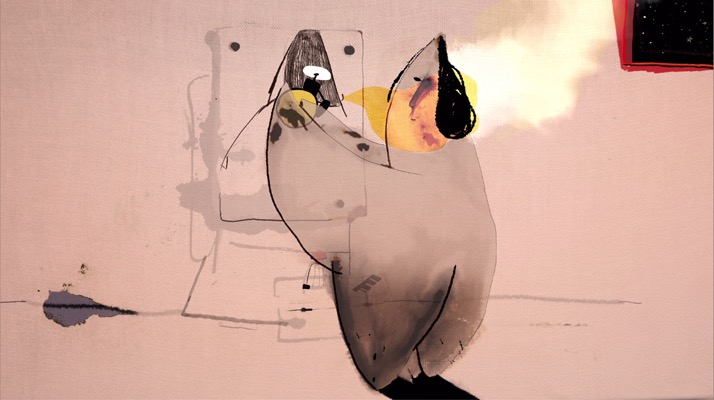 The Night of the Days
Emma Vakarelova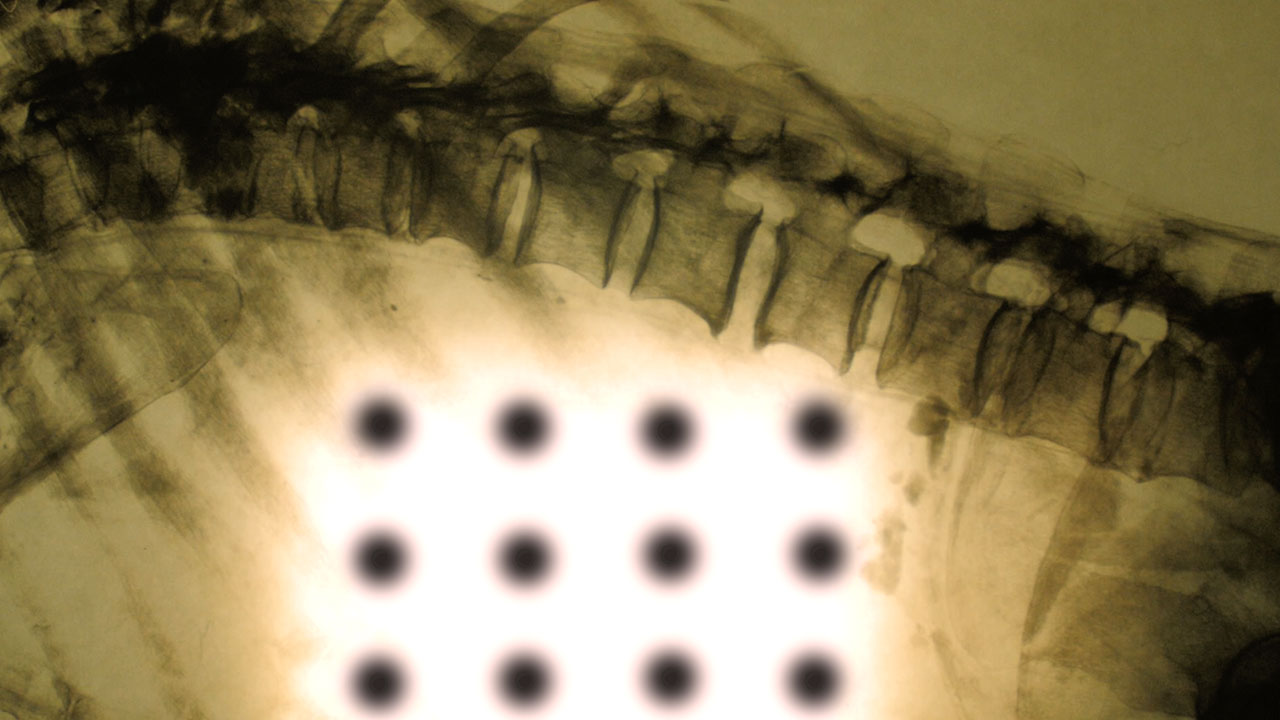 A New Kind of Ray
Emma Rozanski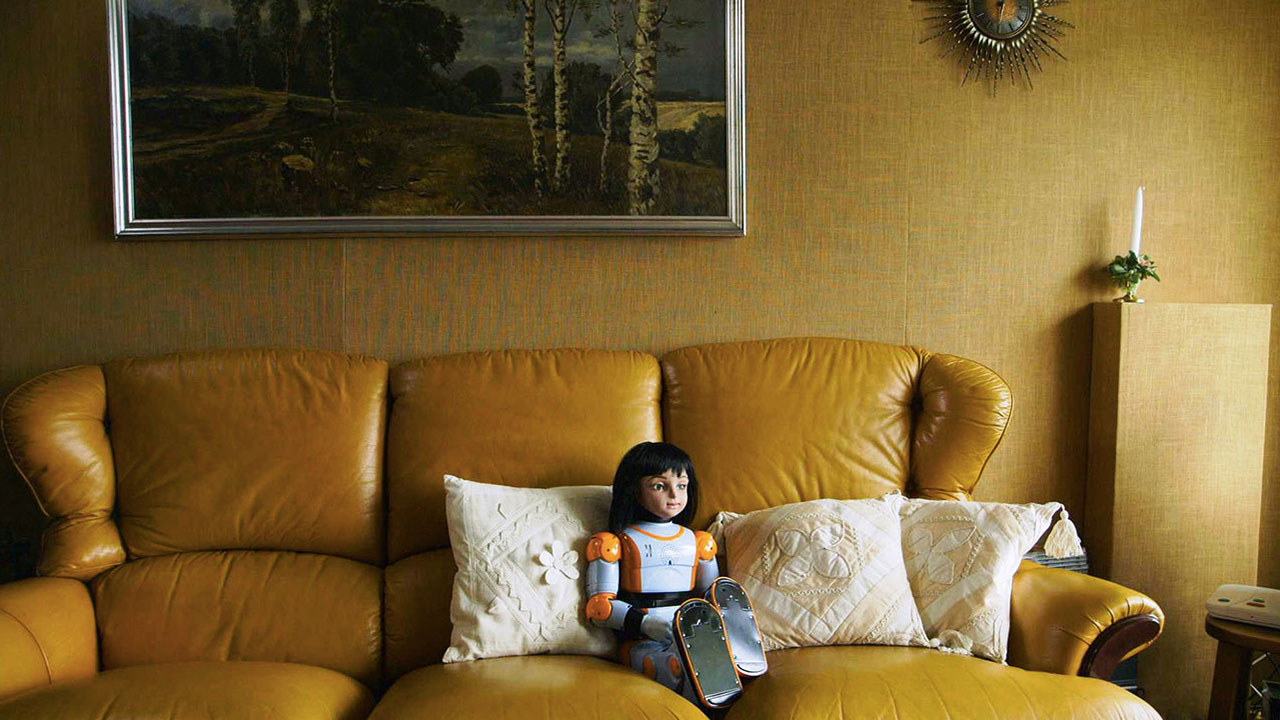 Alice Cares
Sandra Burger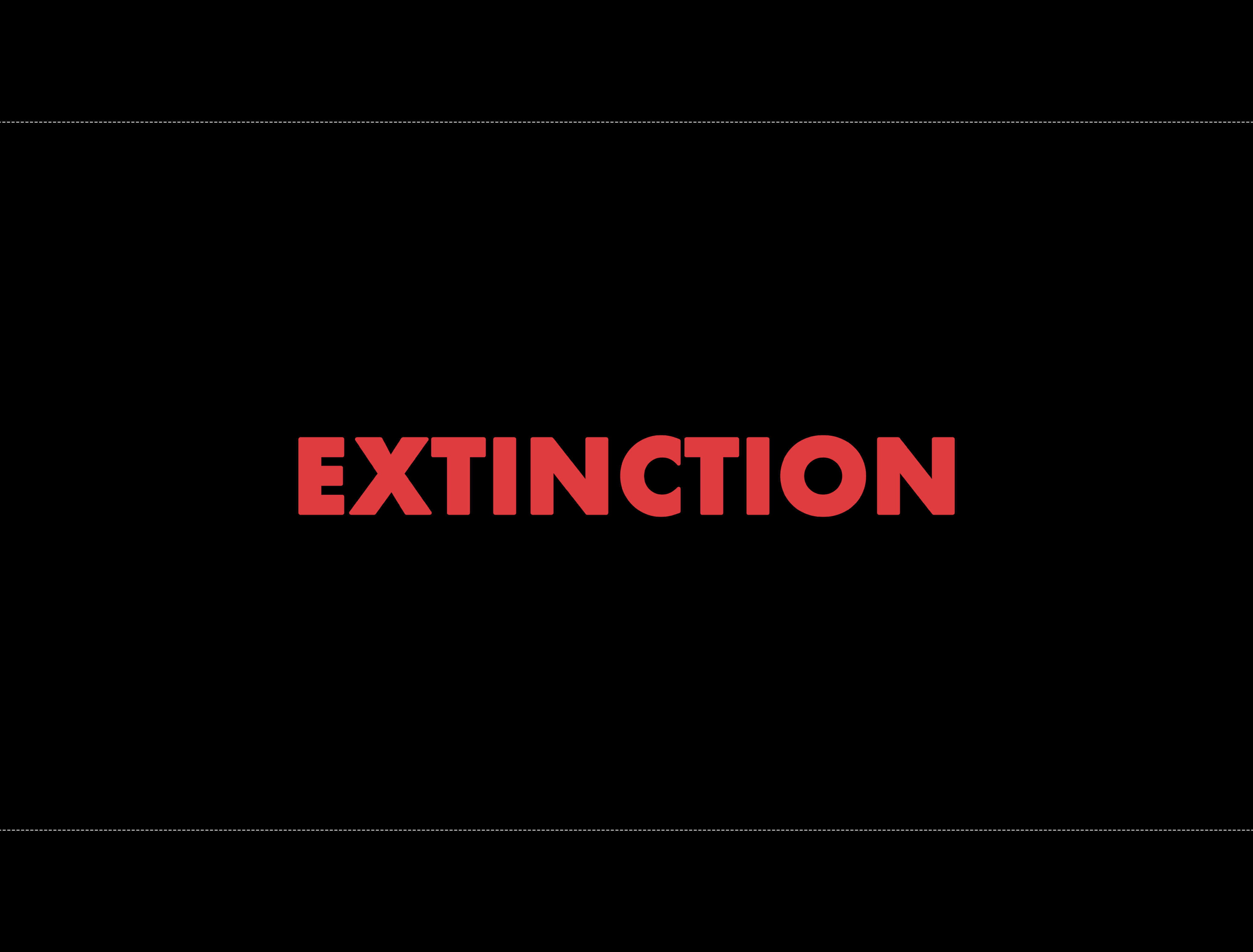 Extinction
Jack Cooper Stimpson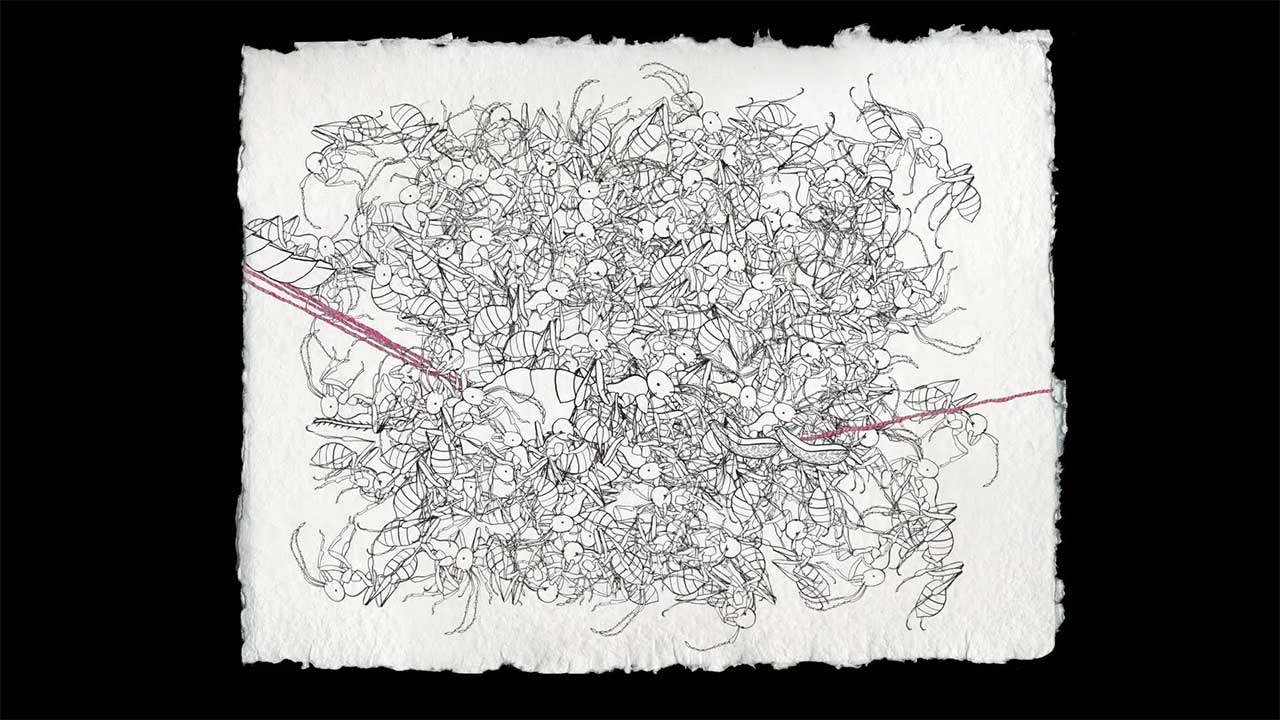 Ant Sisters
Anna Lindemann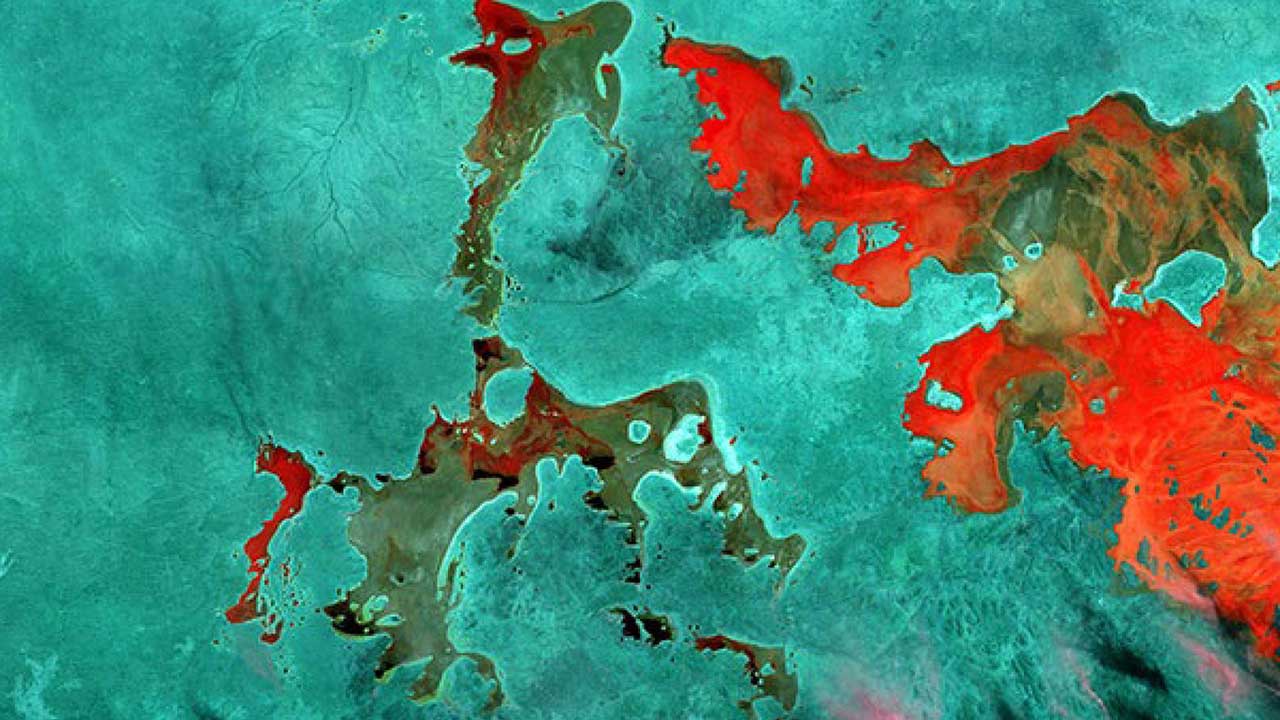 Open Air
Grayson Cooke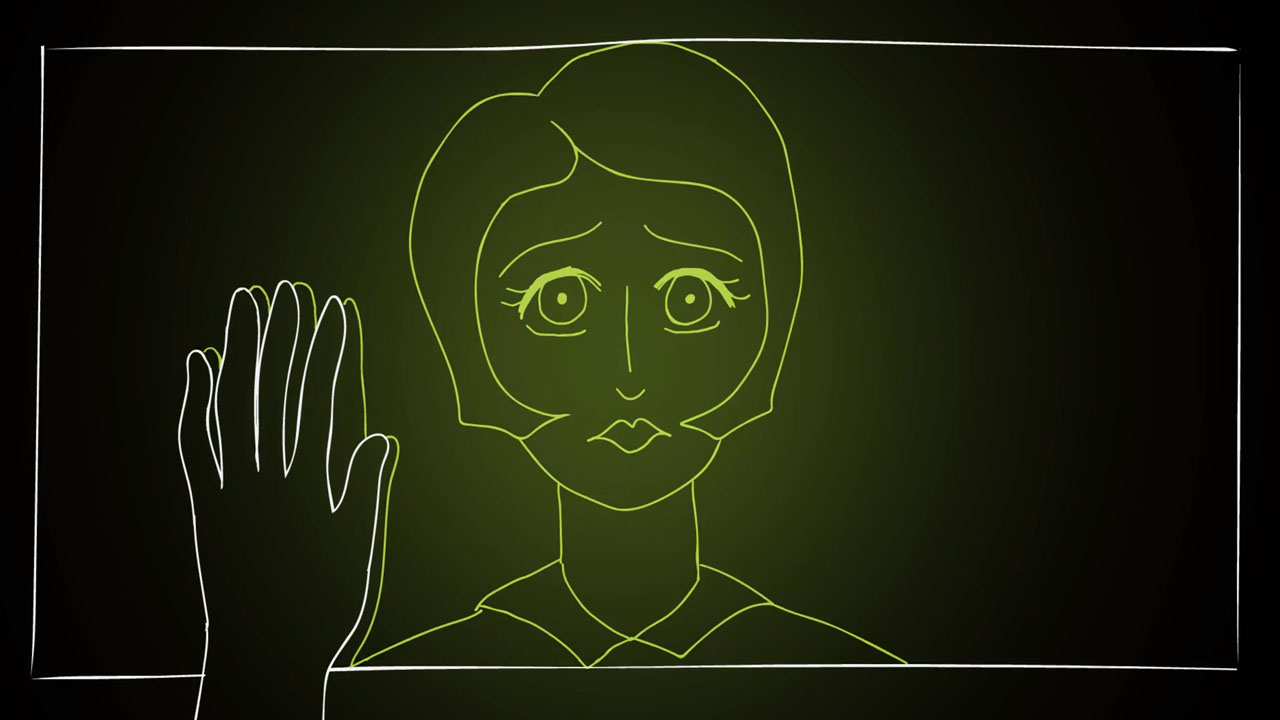 The Radium Girls
Jessica Schultz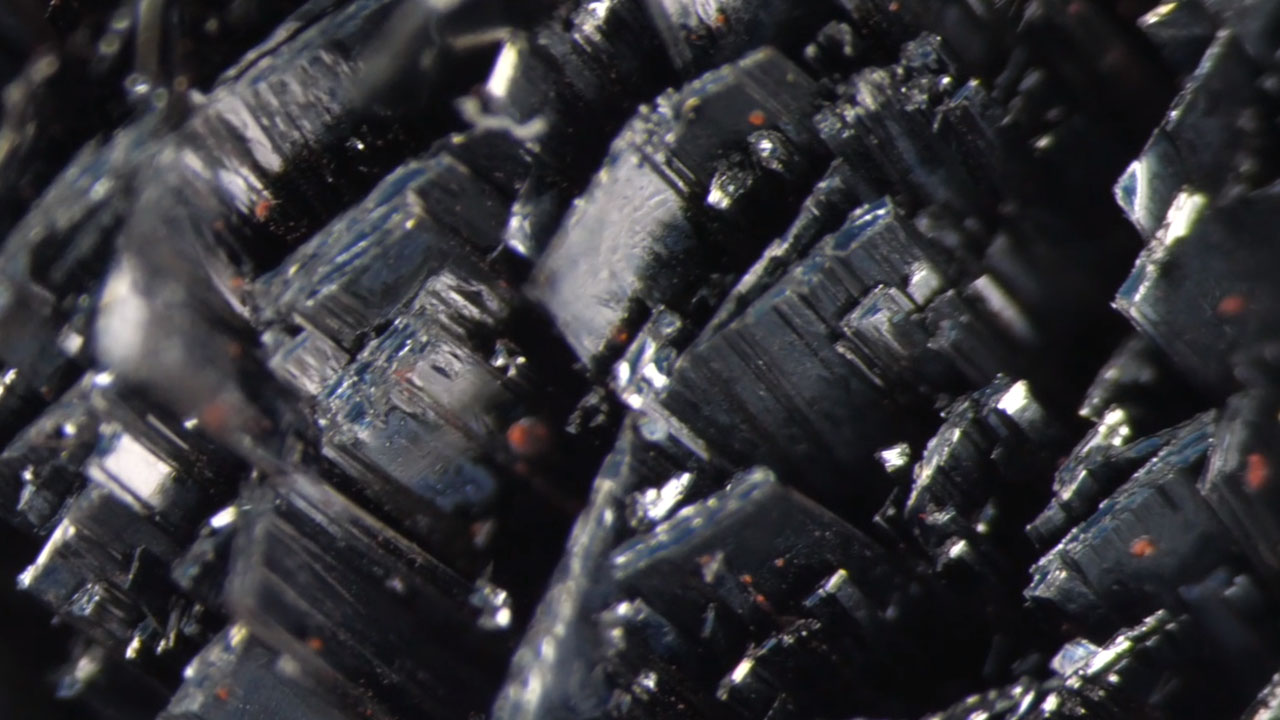 The ELEMENTS of Life
Yan Liang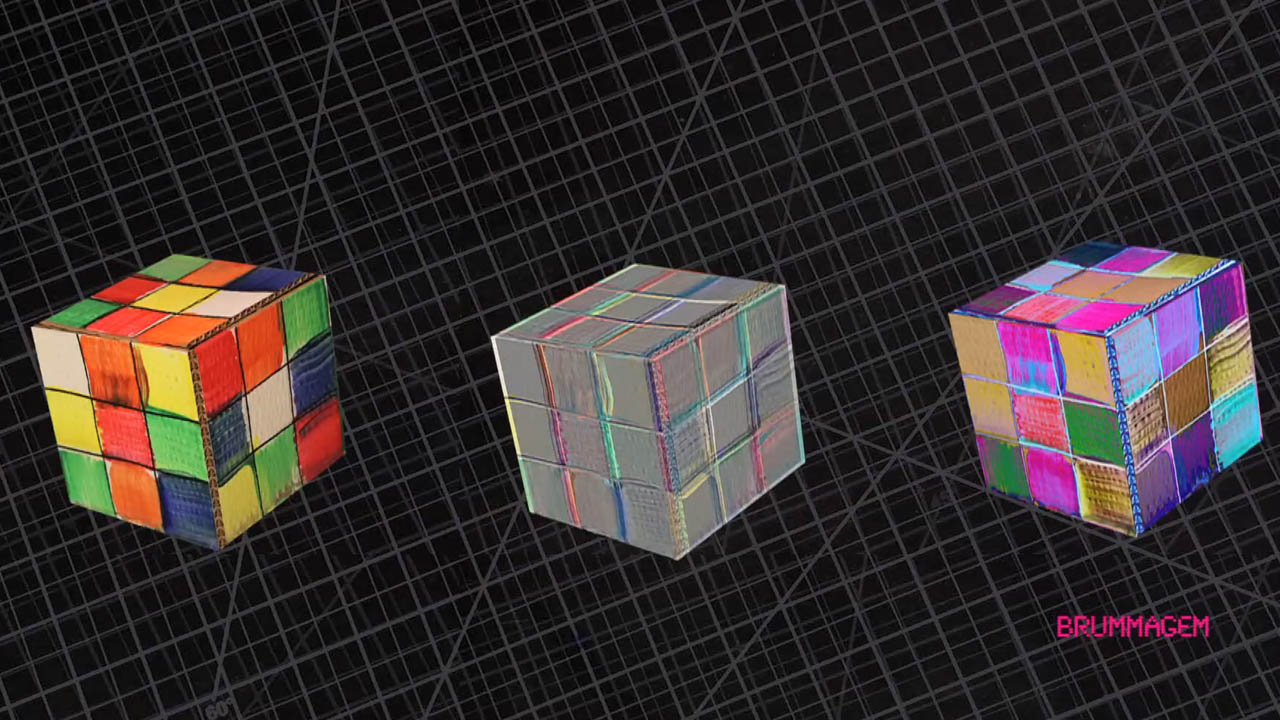 The New Women's Space Program
Tusiada Dabrowska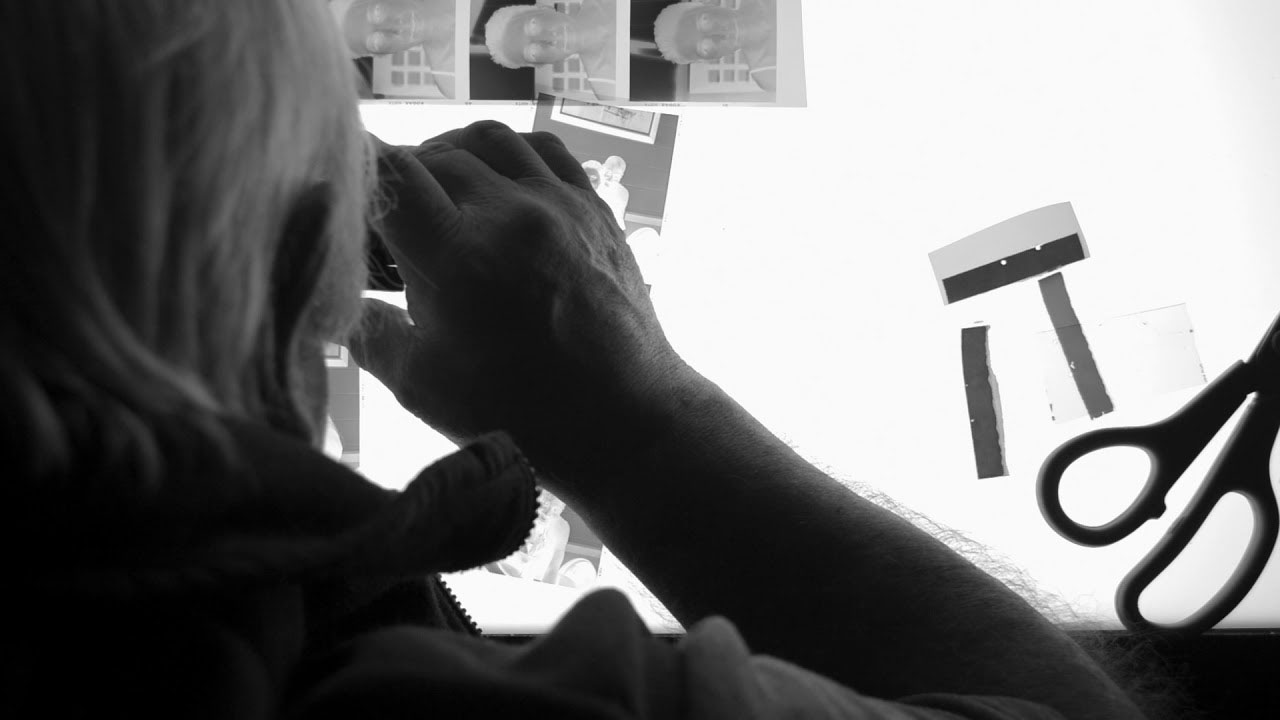 MASTERMONO
Ken Kamara, Arianna Marin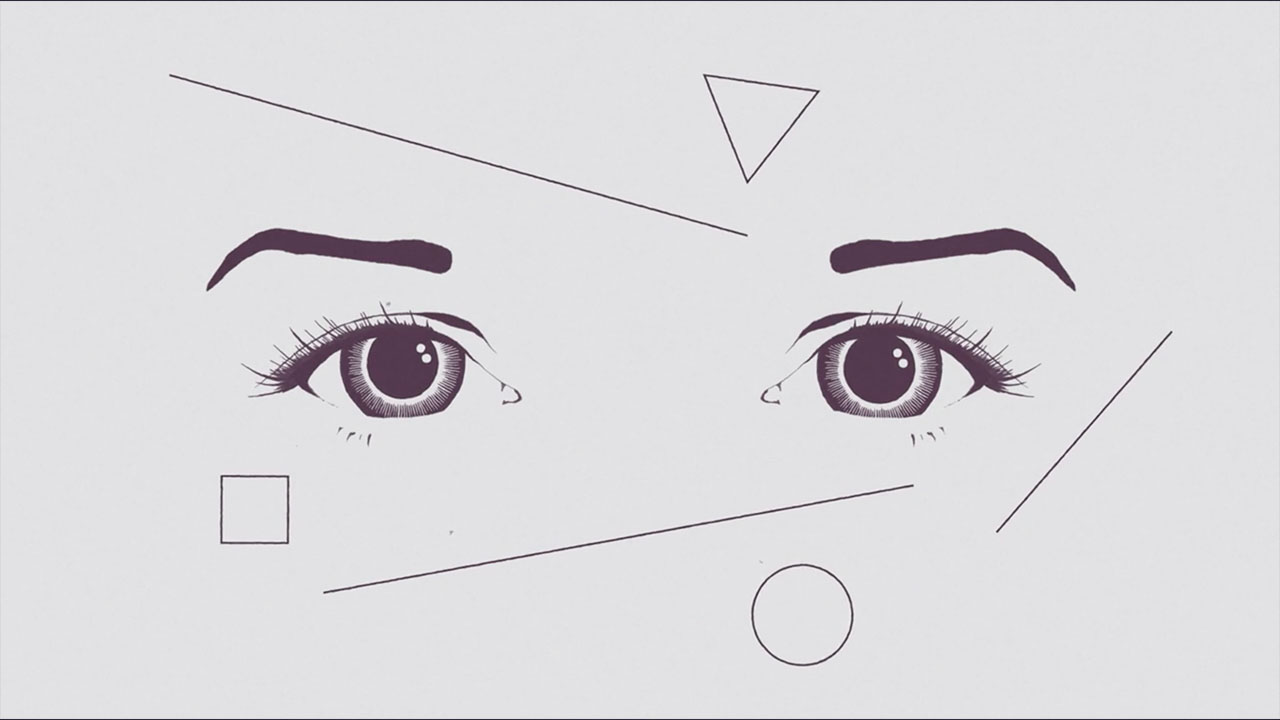 Beau Lotto – Understanding Perception: How We Experience the Meaning We Create
Steve West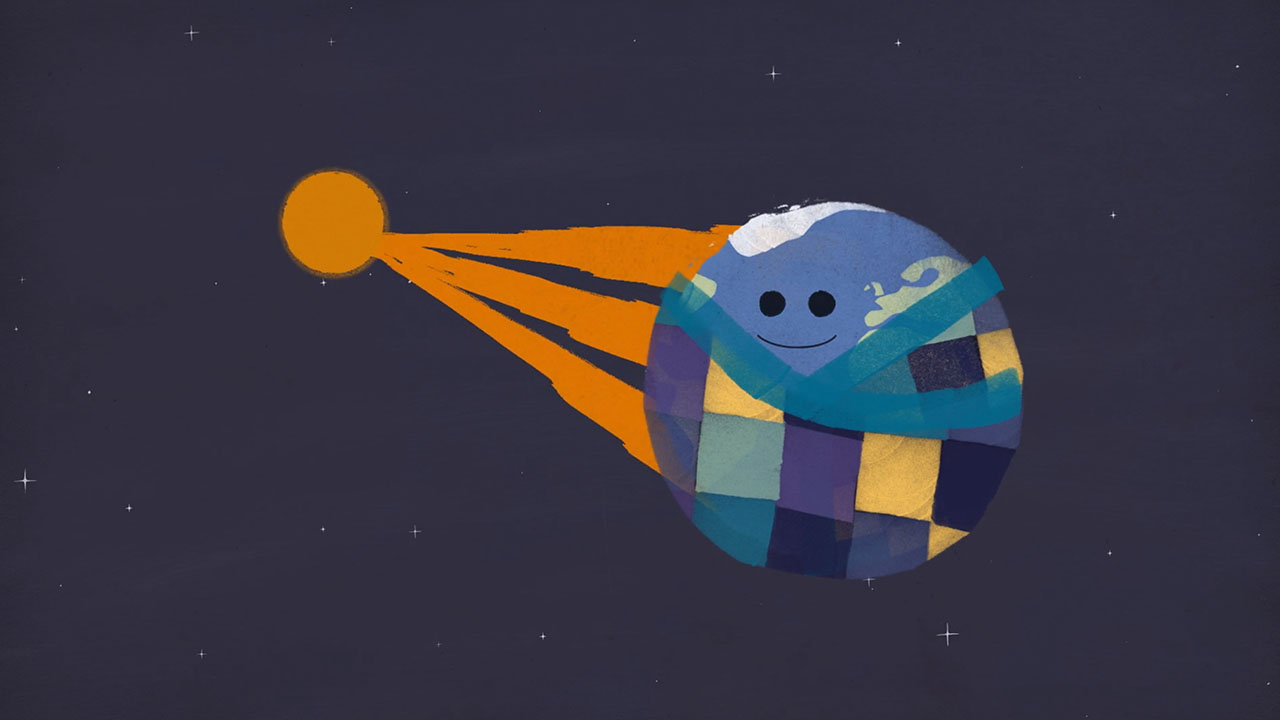 What is global warming
Steve West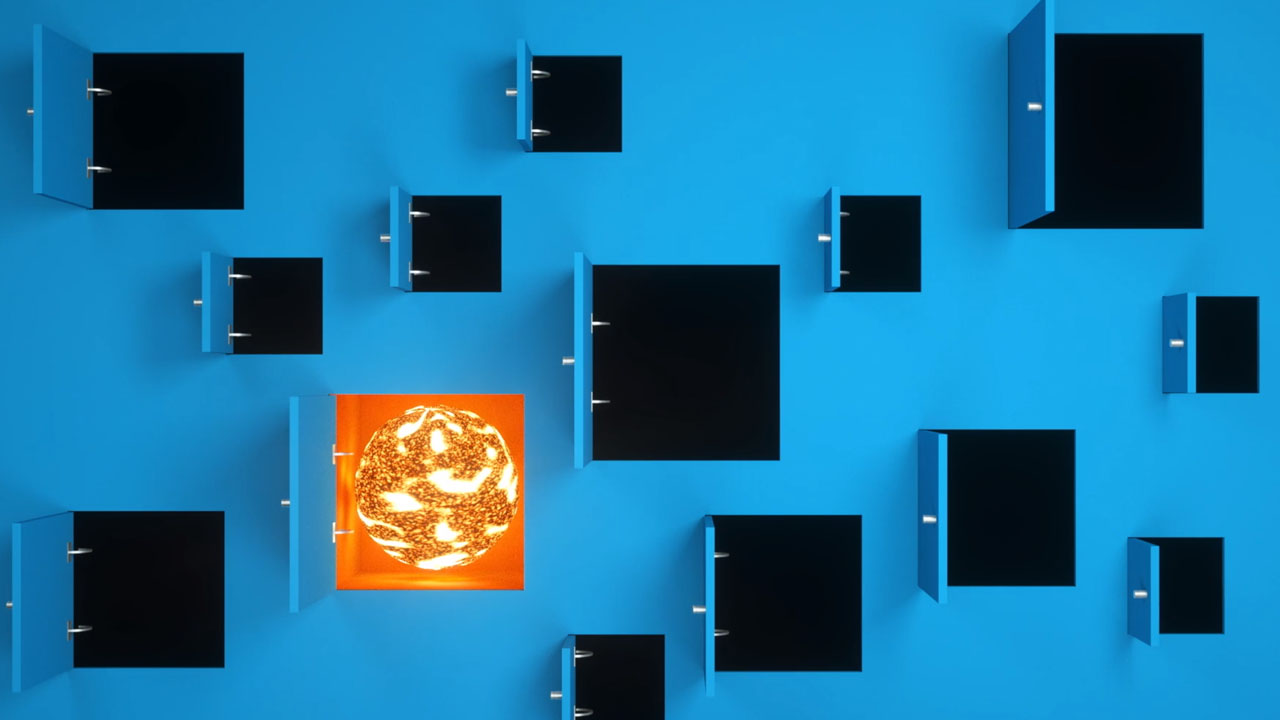 Could We Create Dark Matter?
Steve West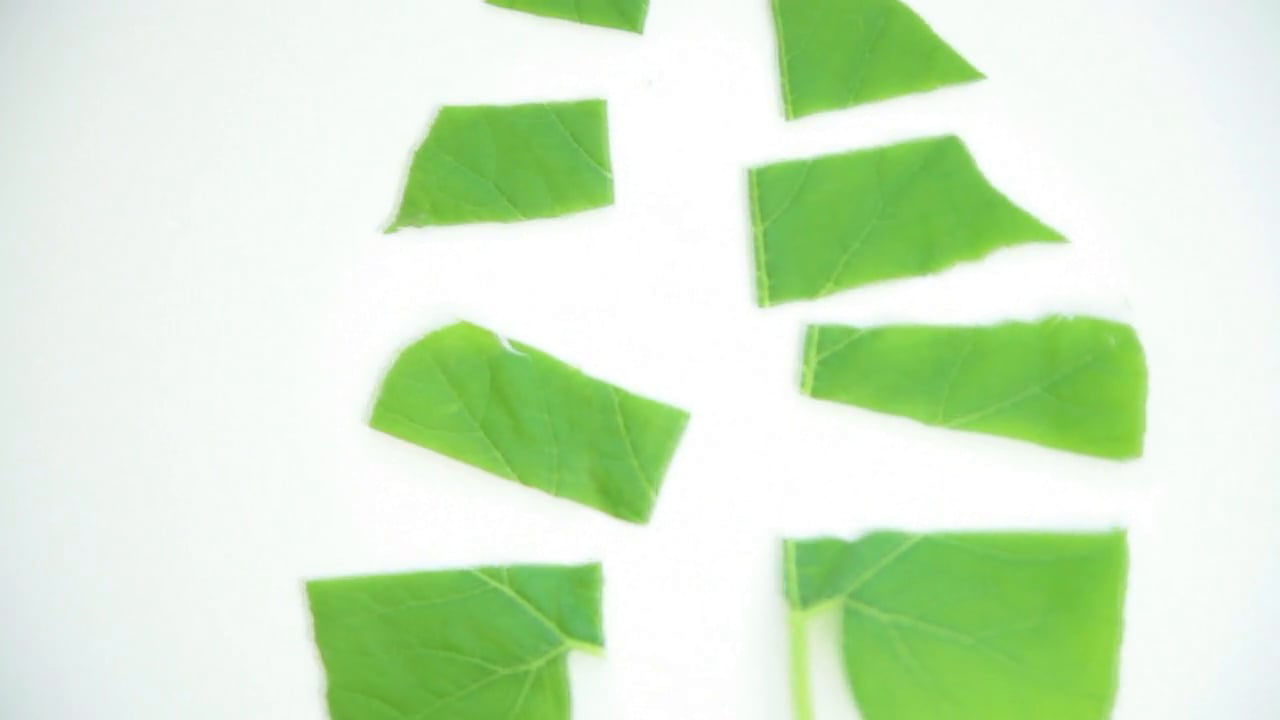 cambium killers
Ula Zajączkowska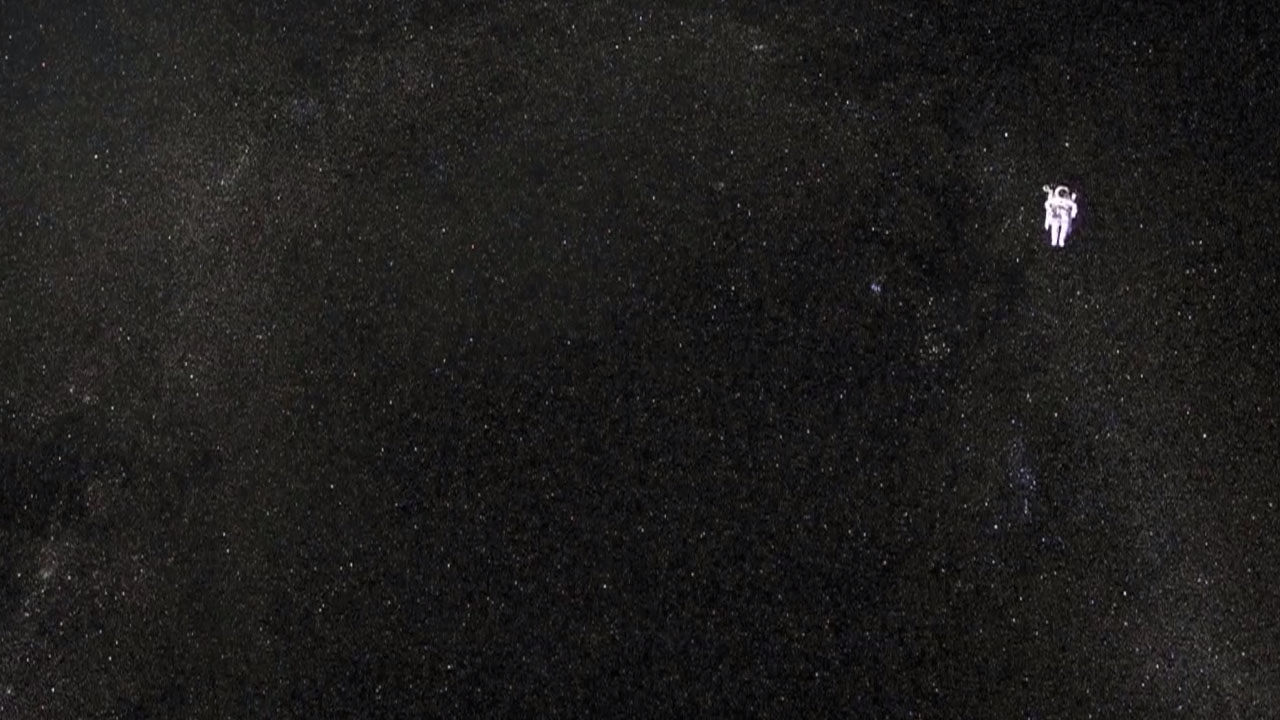 Journey
Radheya Jegatheva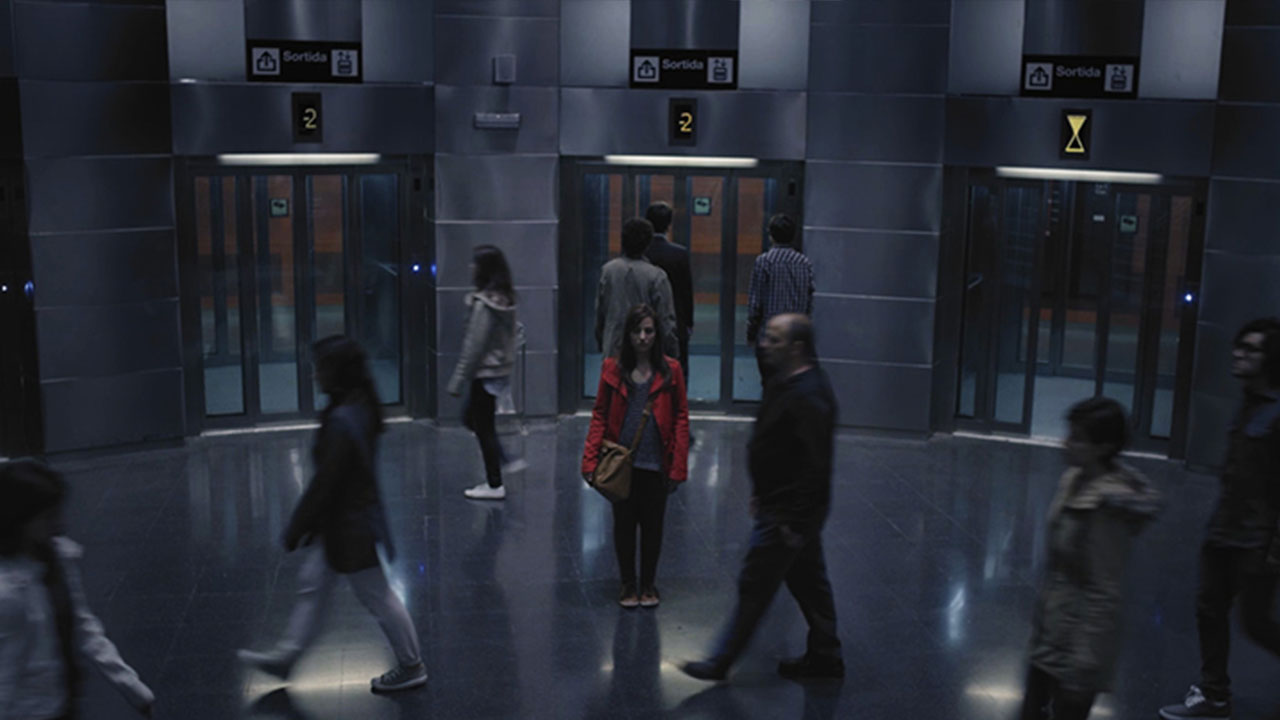 Timelapse
Aleix Castro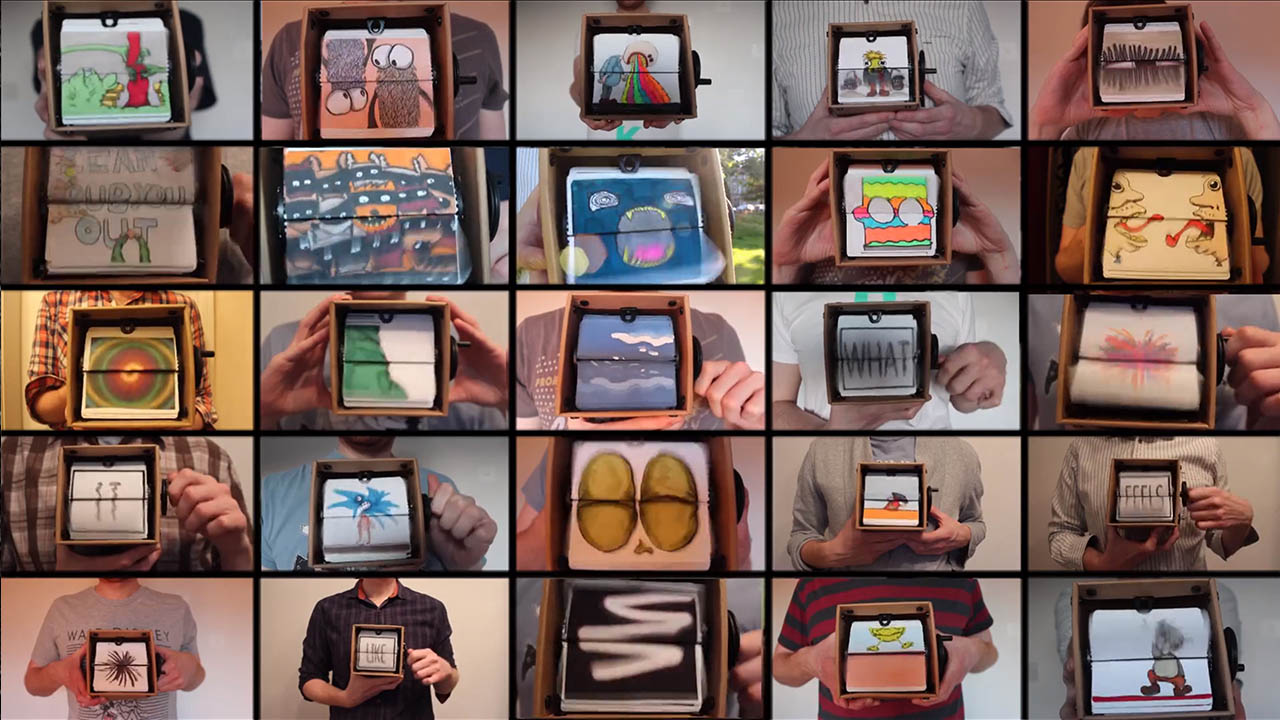 What It Feels Like
Steven Fraser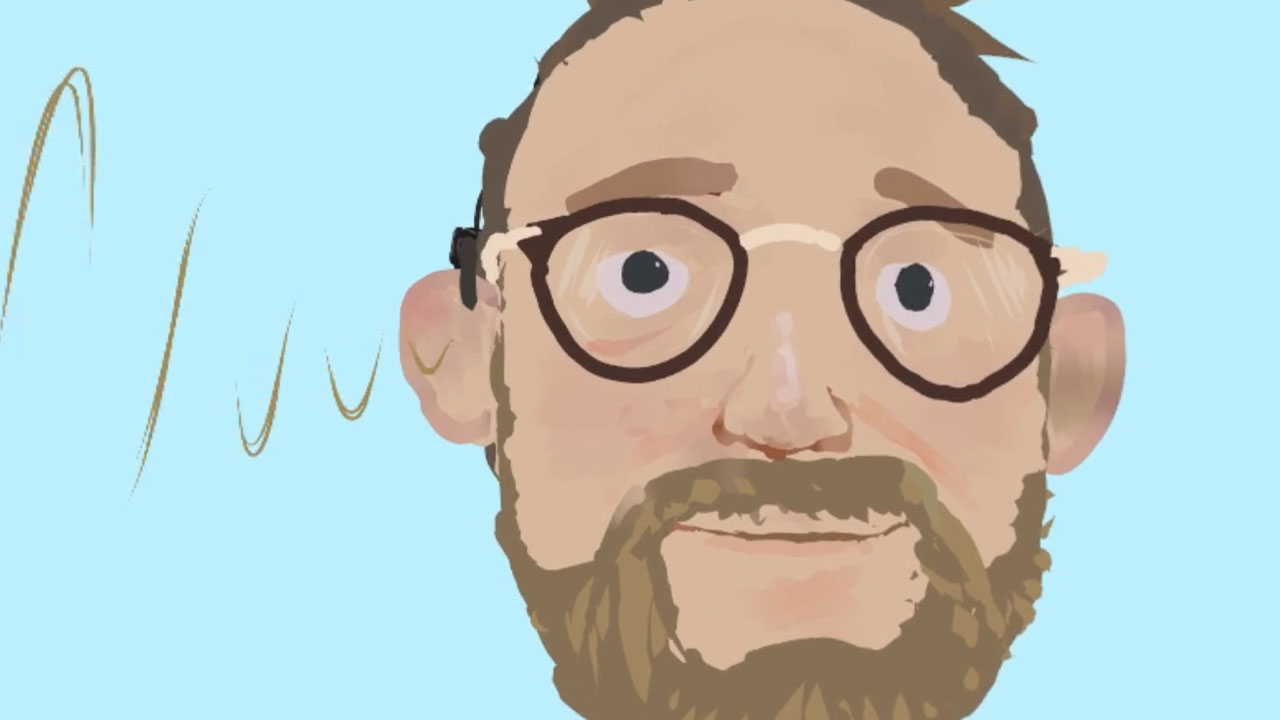 A Cochlear Implant
Eric Giessmann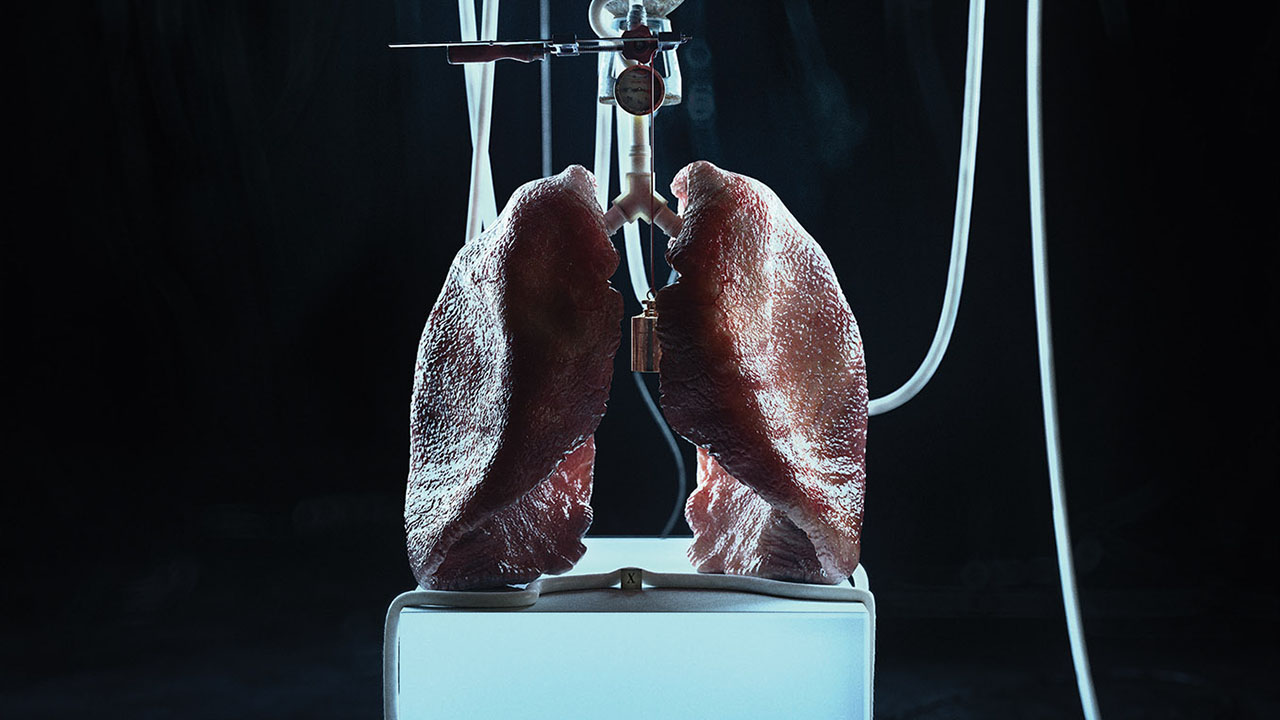 Corpus
Marc Hericher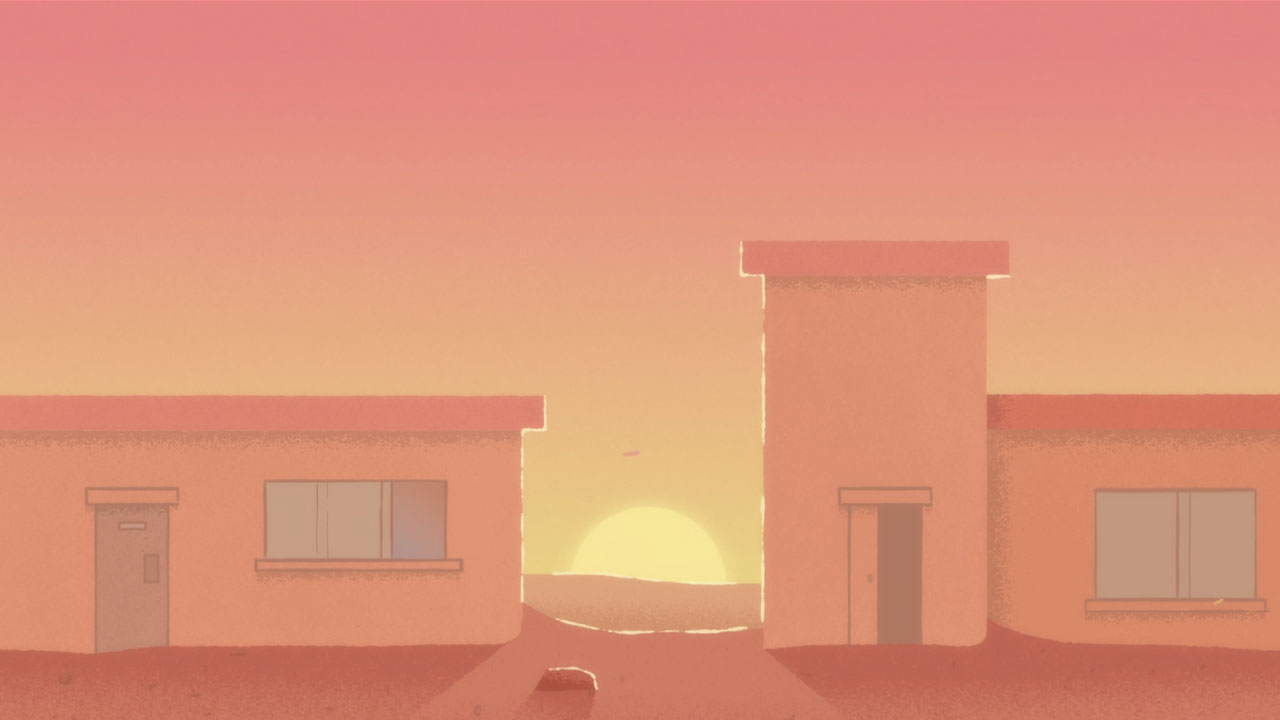 While You Were Sleeping
Charlie Stewart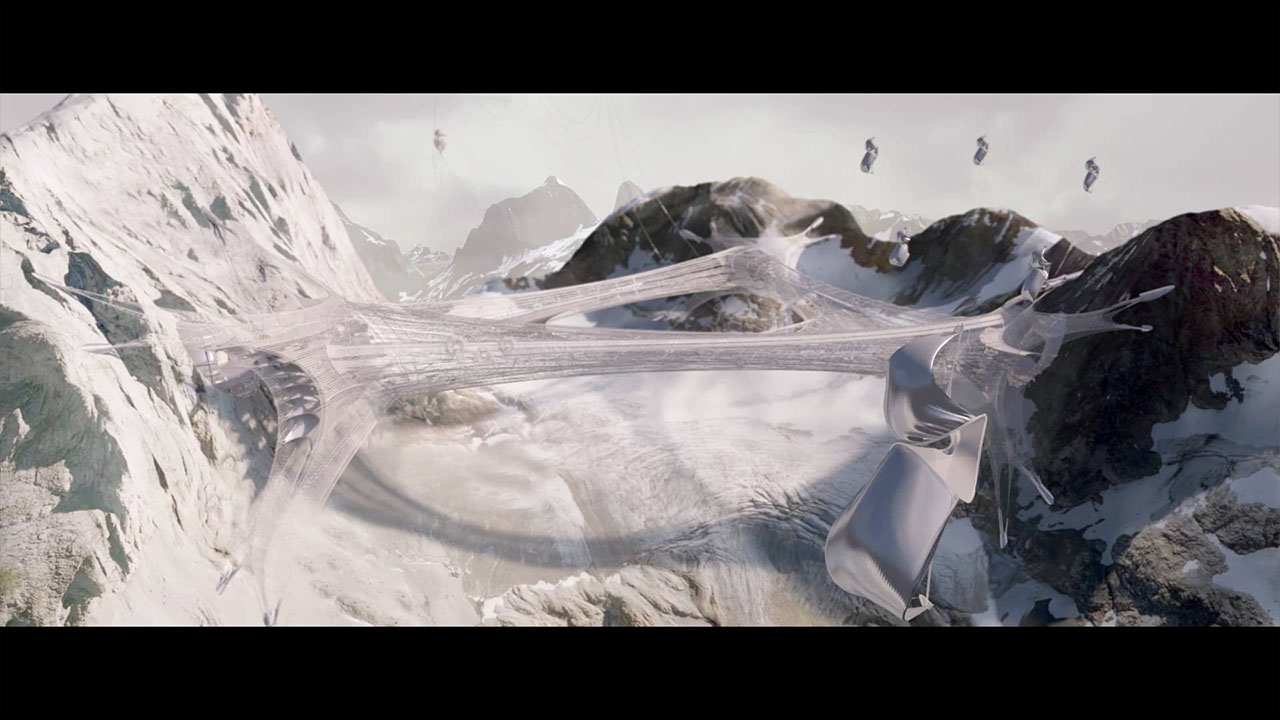 Engines of Creation
Flavian Berar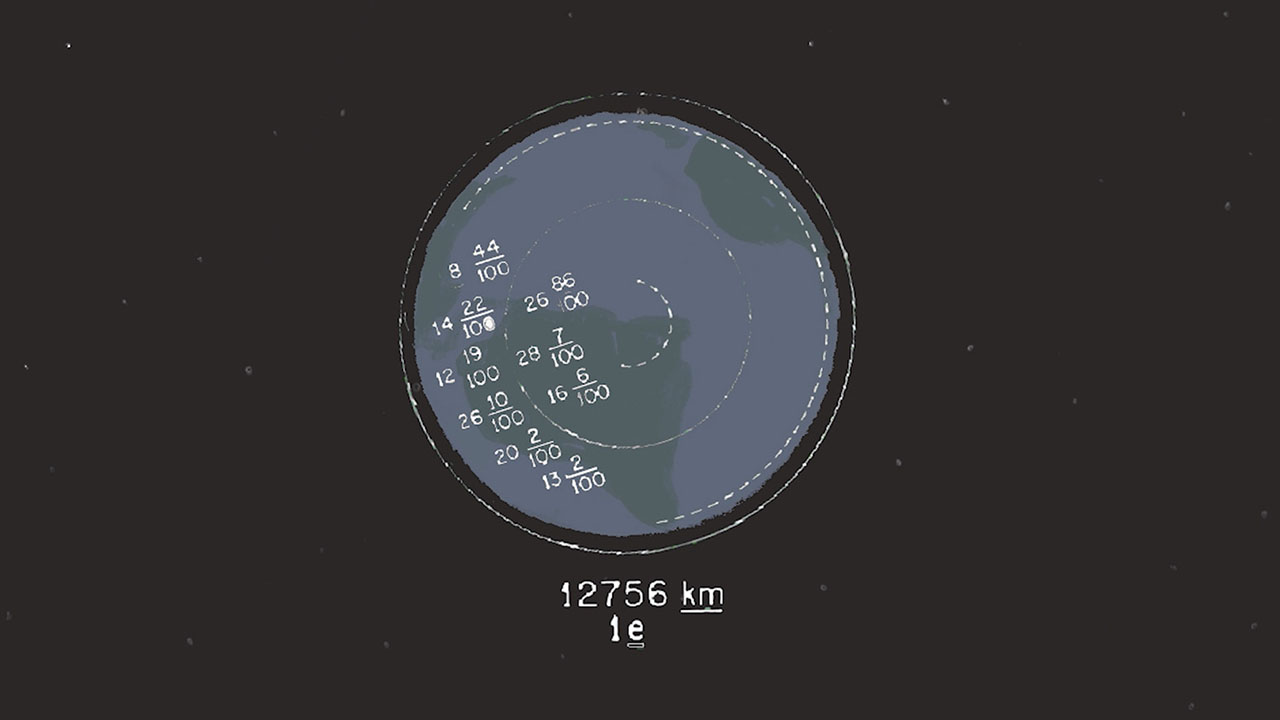 Spinning Record
Emily Downe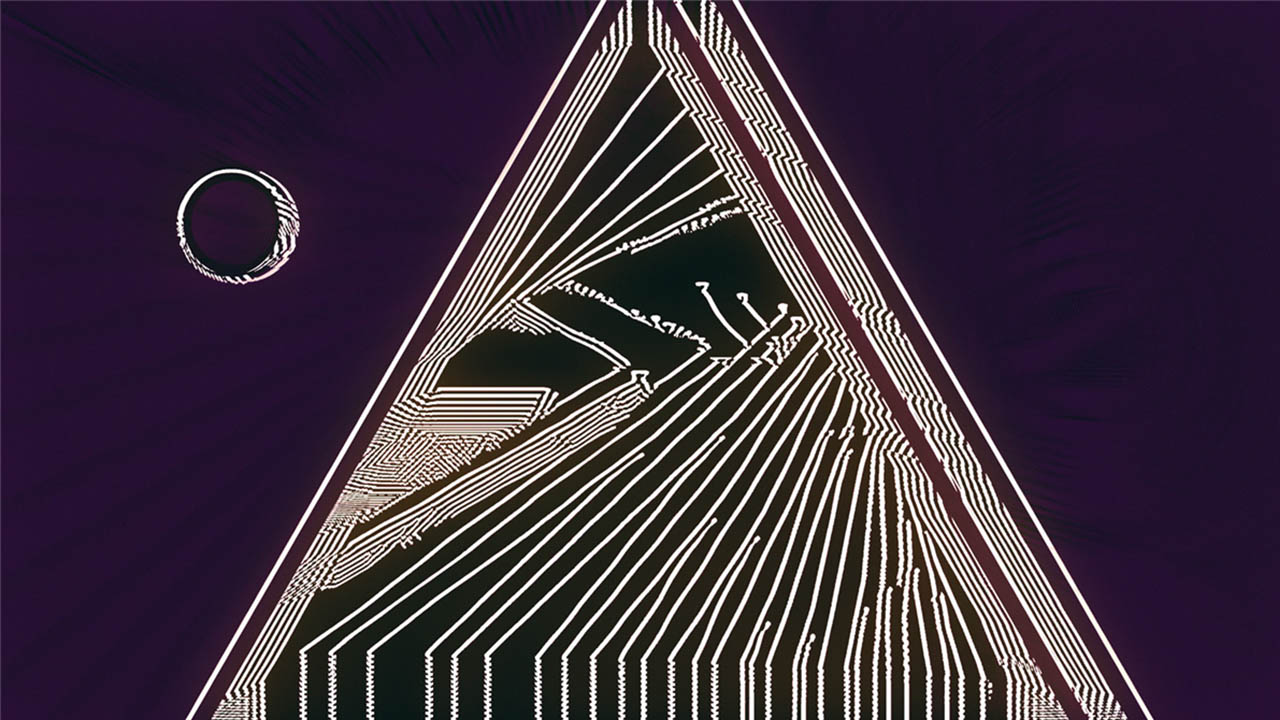 Divisional Articulations
Max Hattler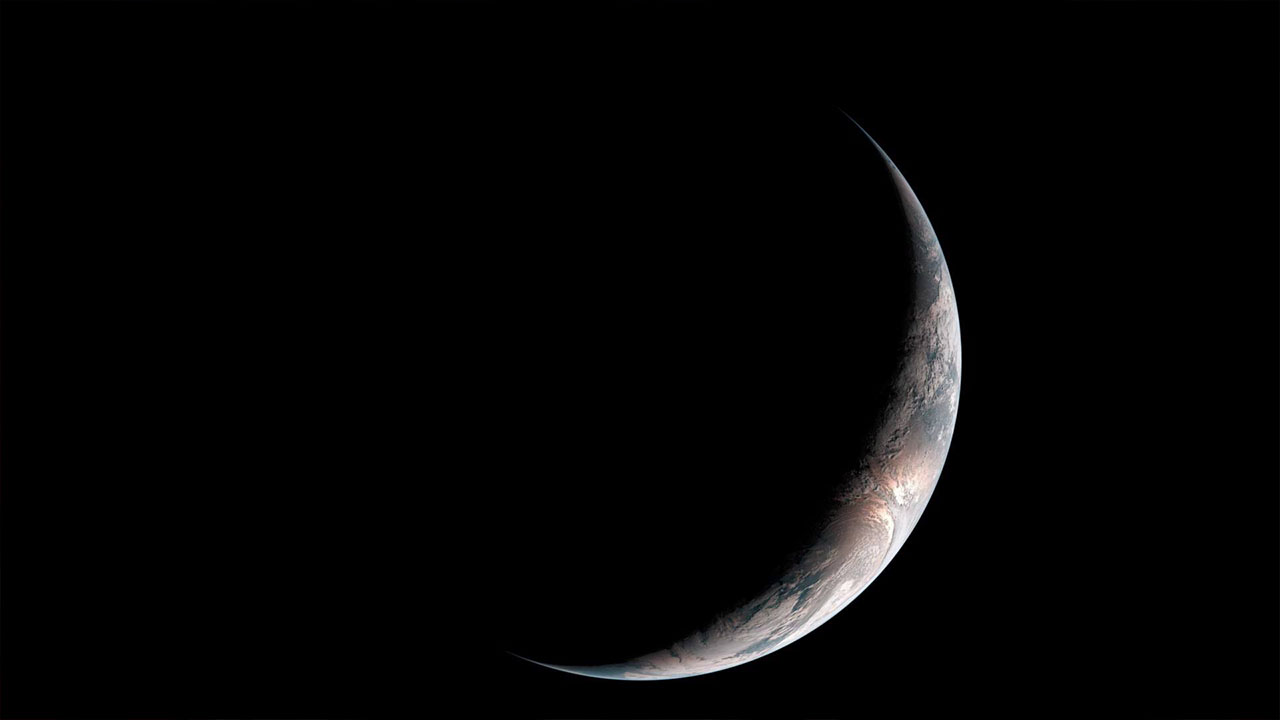 A Year Along The Geostationary Orbit
Felix Dierich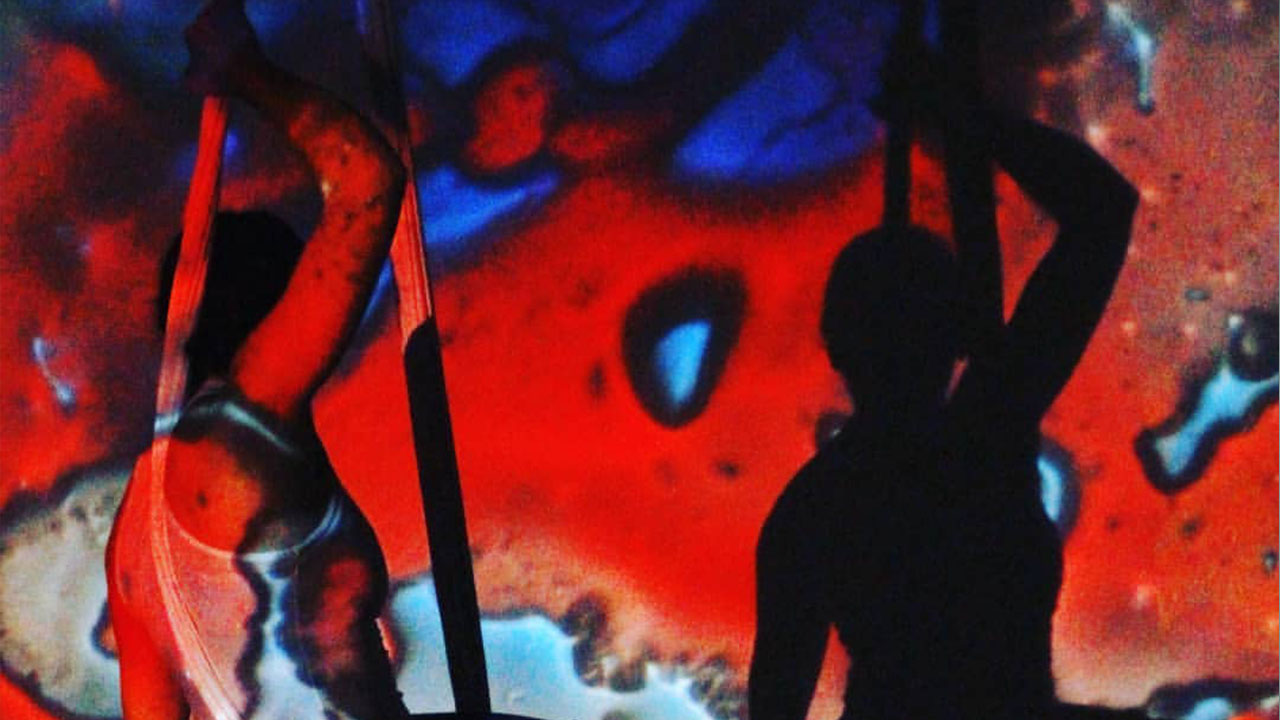 POLYETHYLENE DREAMLAND
Sophie Kenny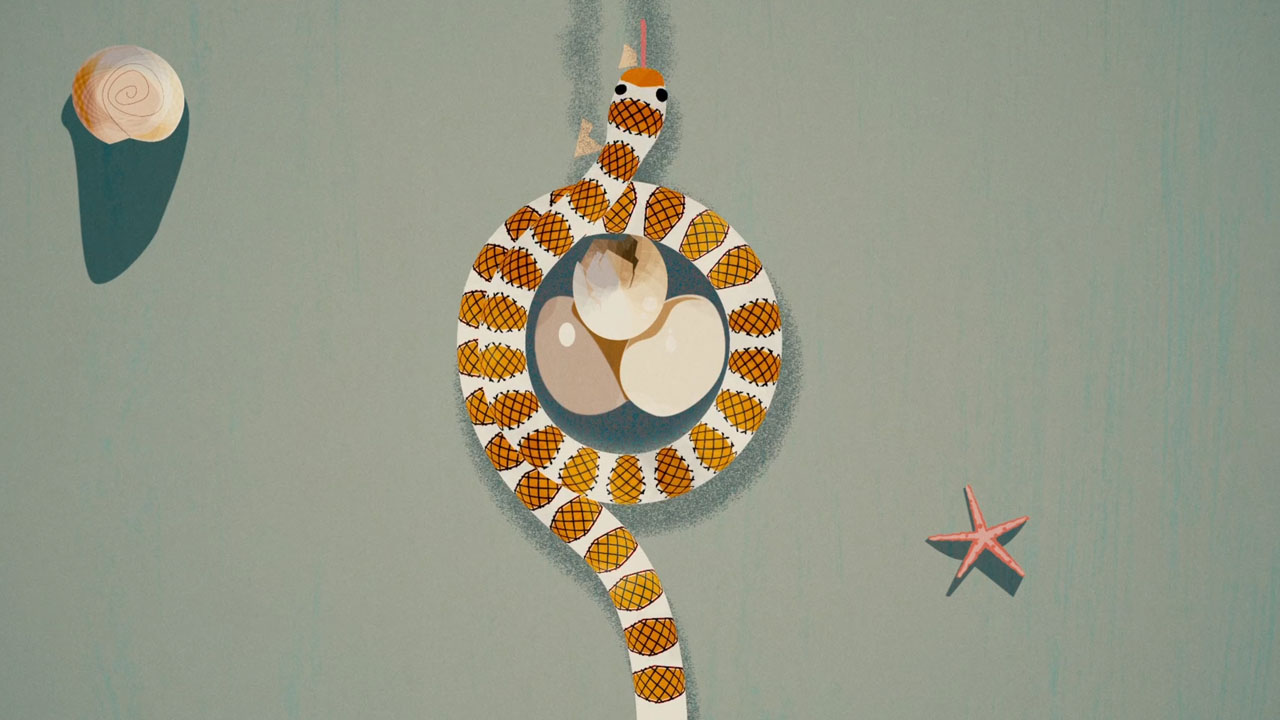 See Animals
Scott Wenner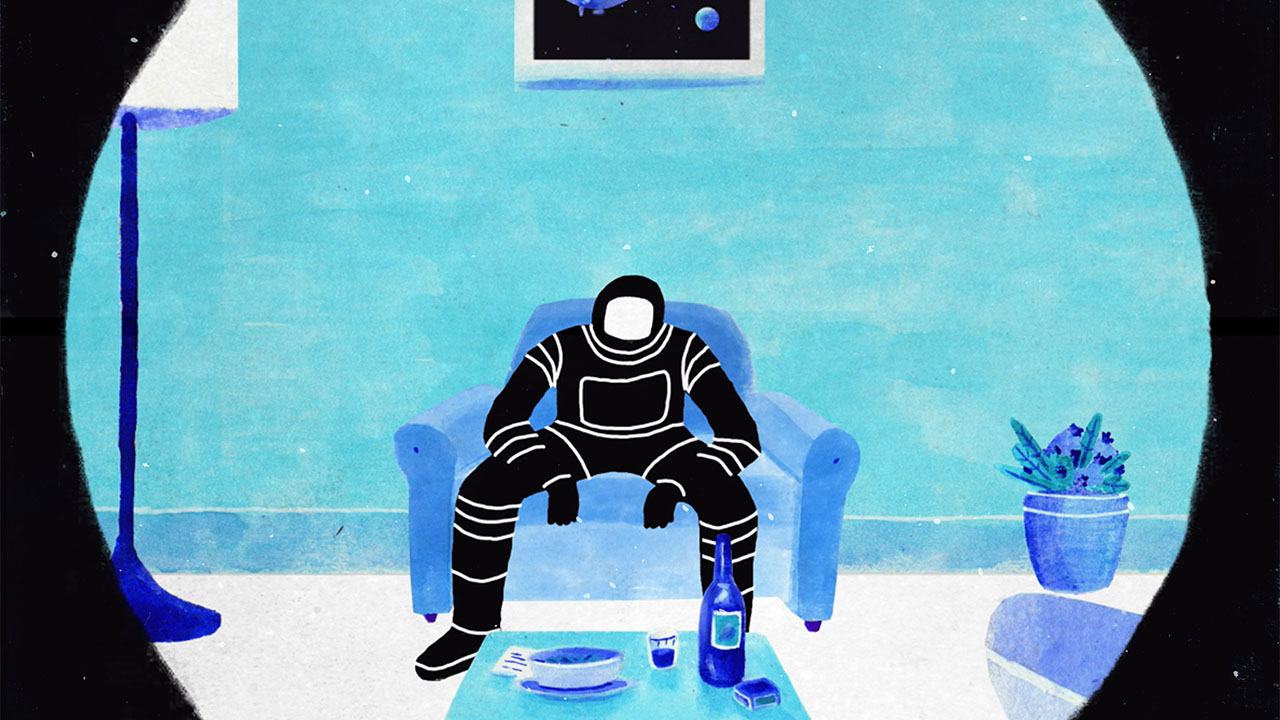 WE NEED TO TALK ABOUT COSMOS
Raphaël Bluzet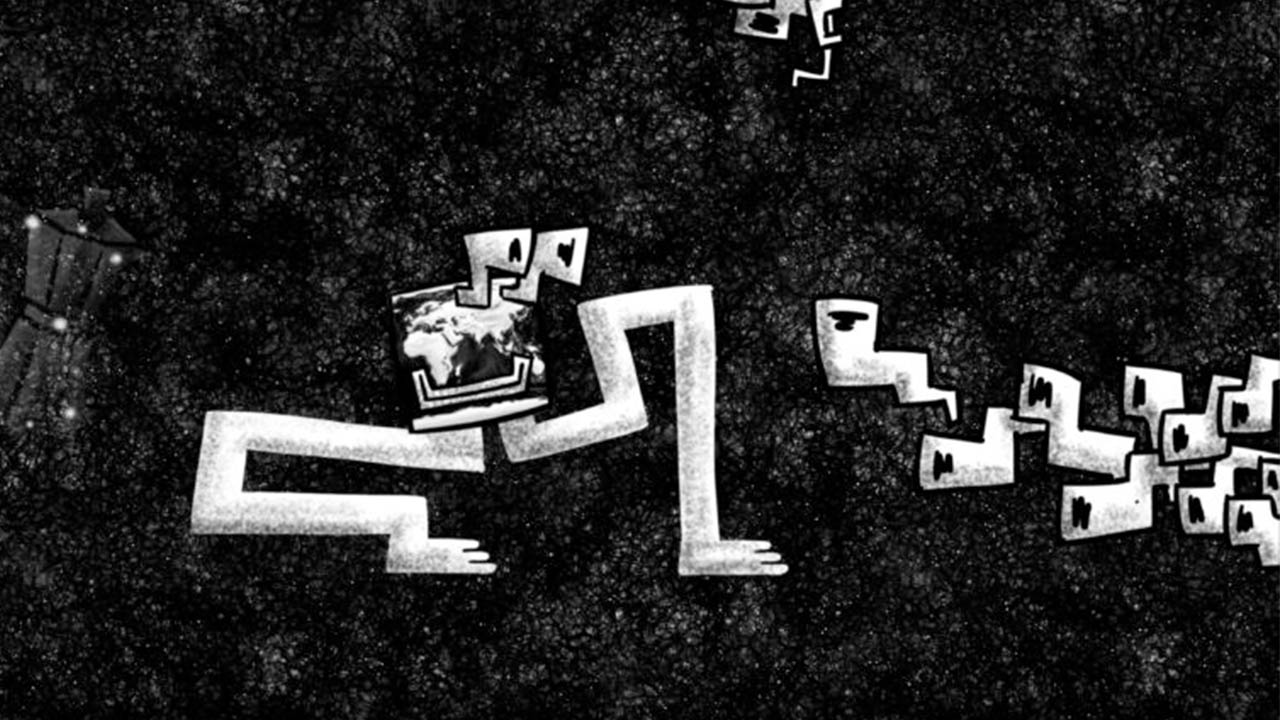 La Terre (The Earth)
Nicolas Bougère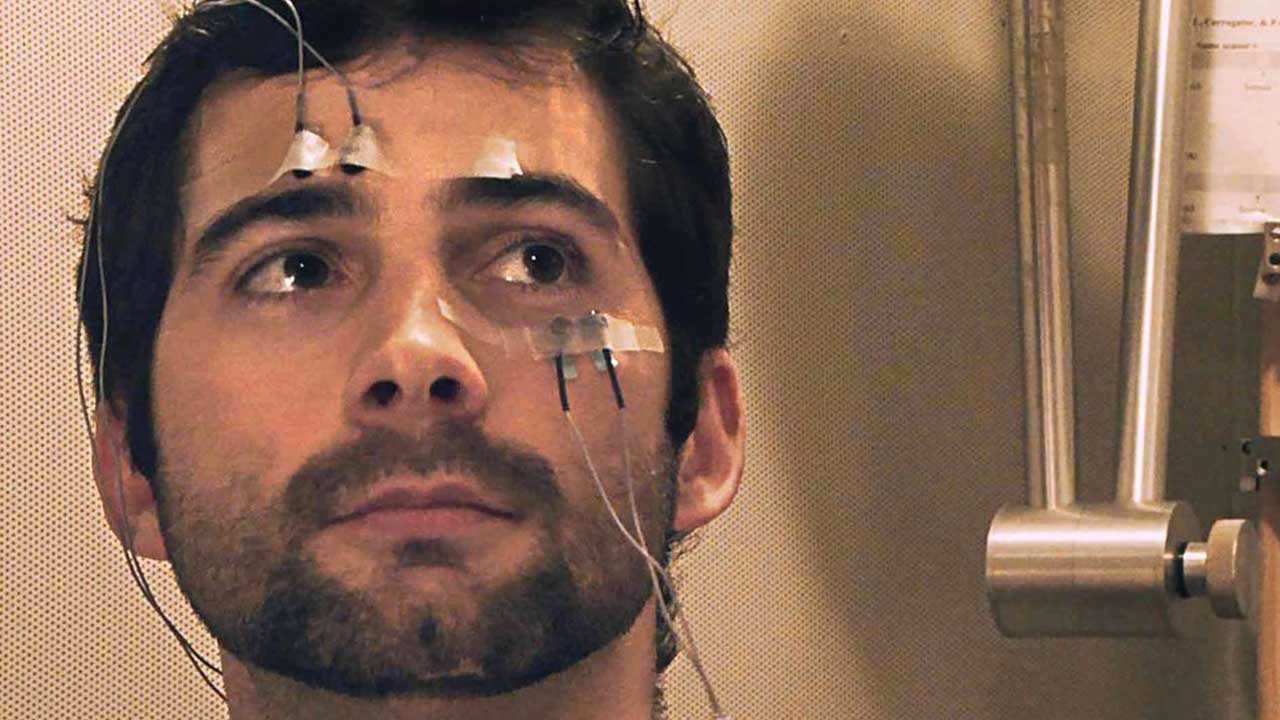 Free the Mind
Phie Ambo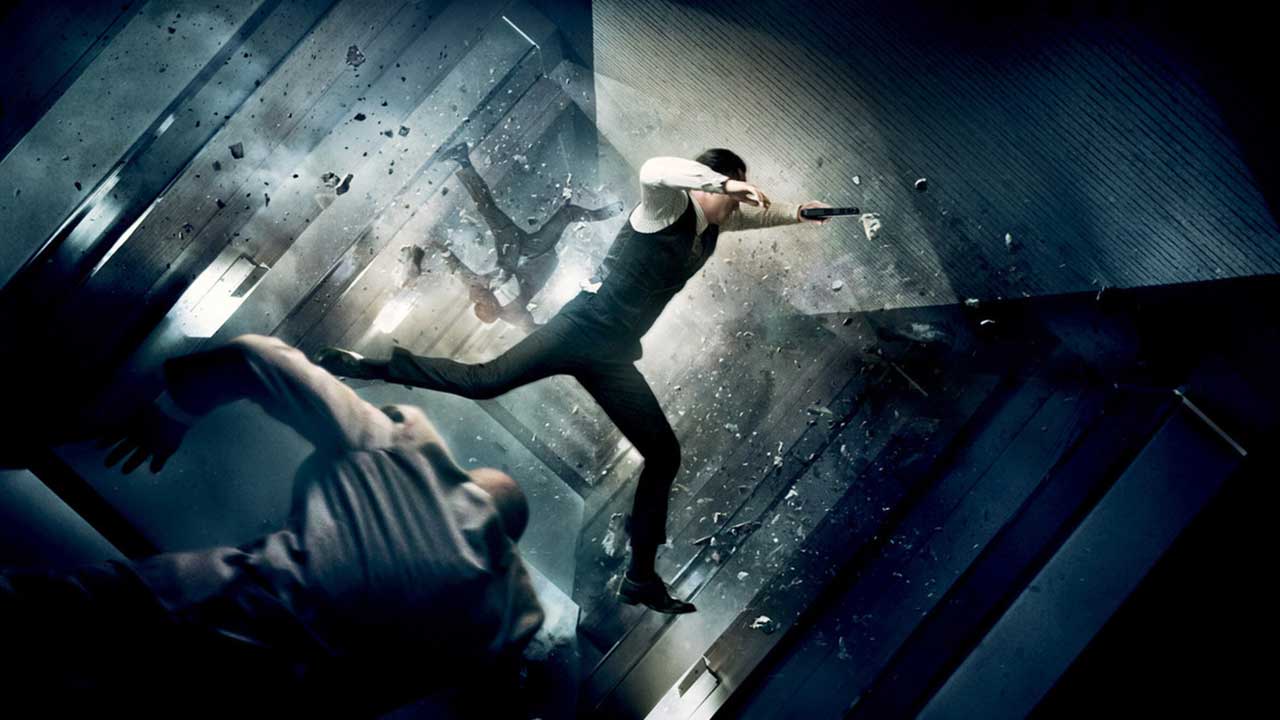 Inception
Christopher Nolan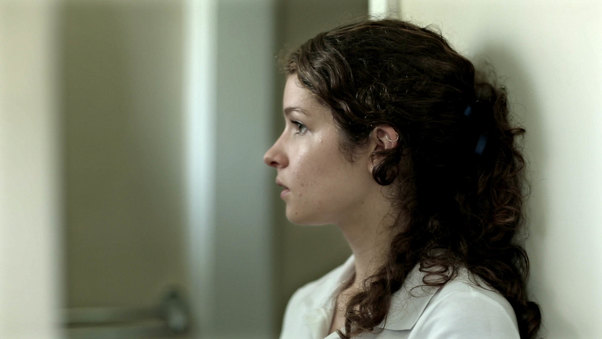 Stick
Martha Goddard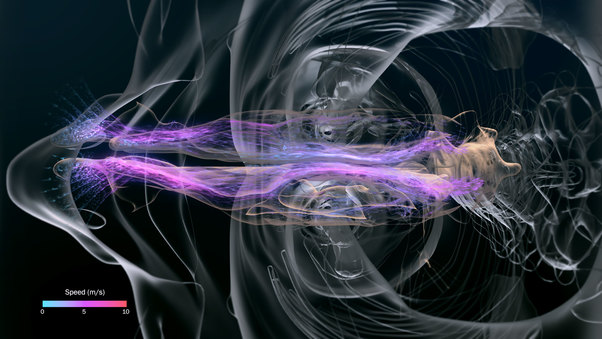 Sniff
Fernando Cucchietti,Guillermo Marin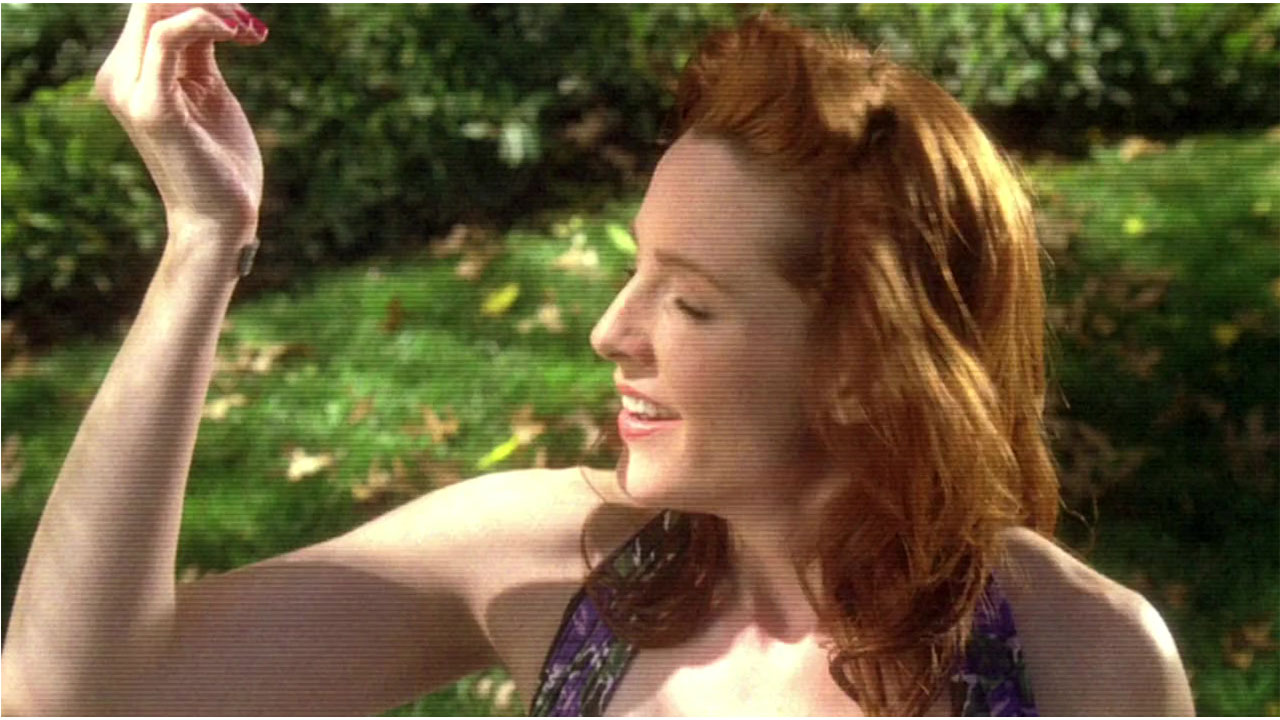 Timer
Jac Schaeffer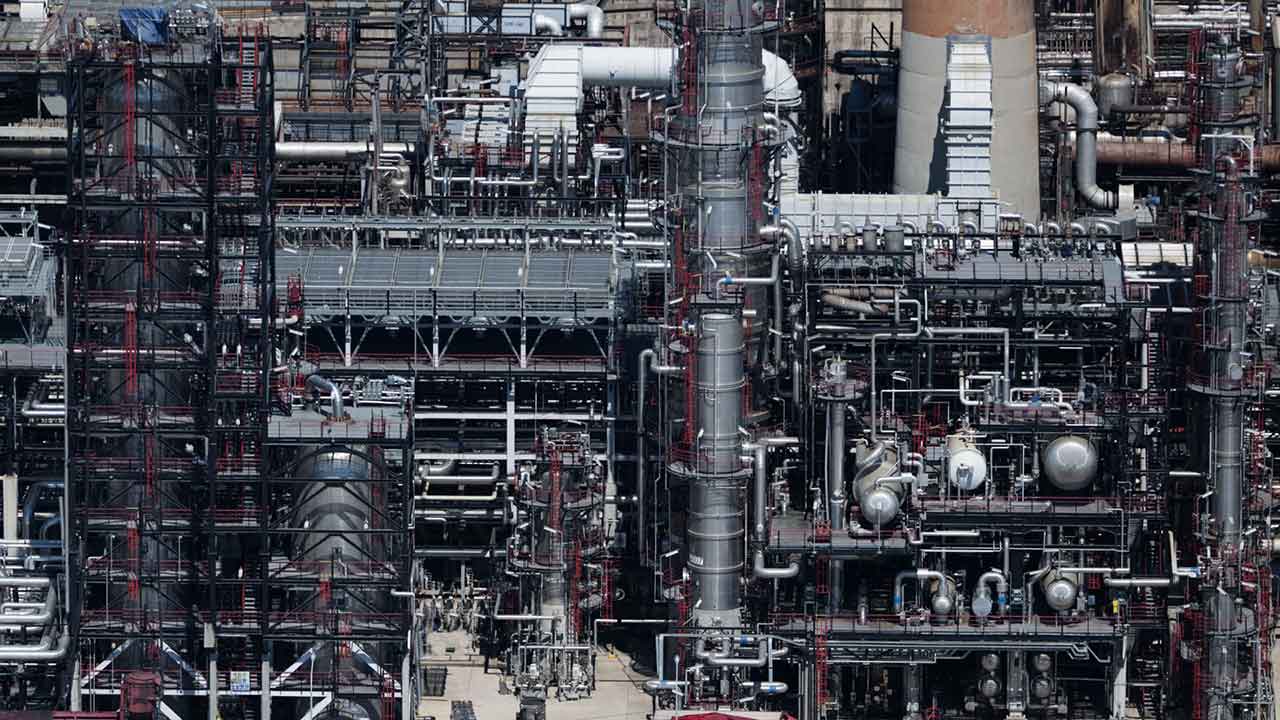 A.D.A.M.
Vladislav Knezevic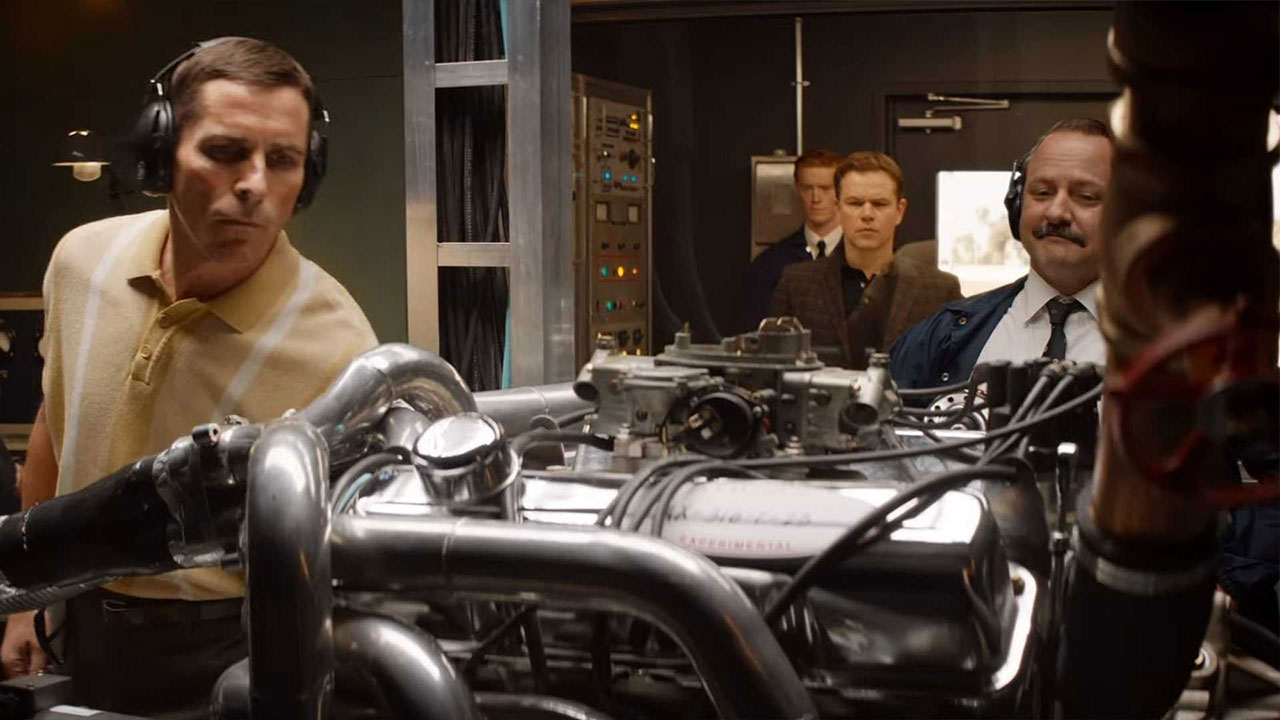 Ford v Ferrai
James Mangold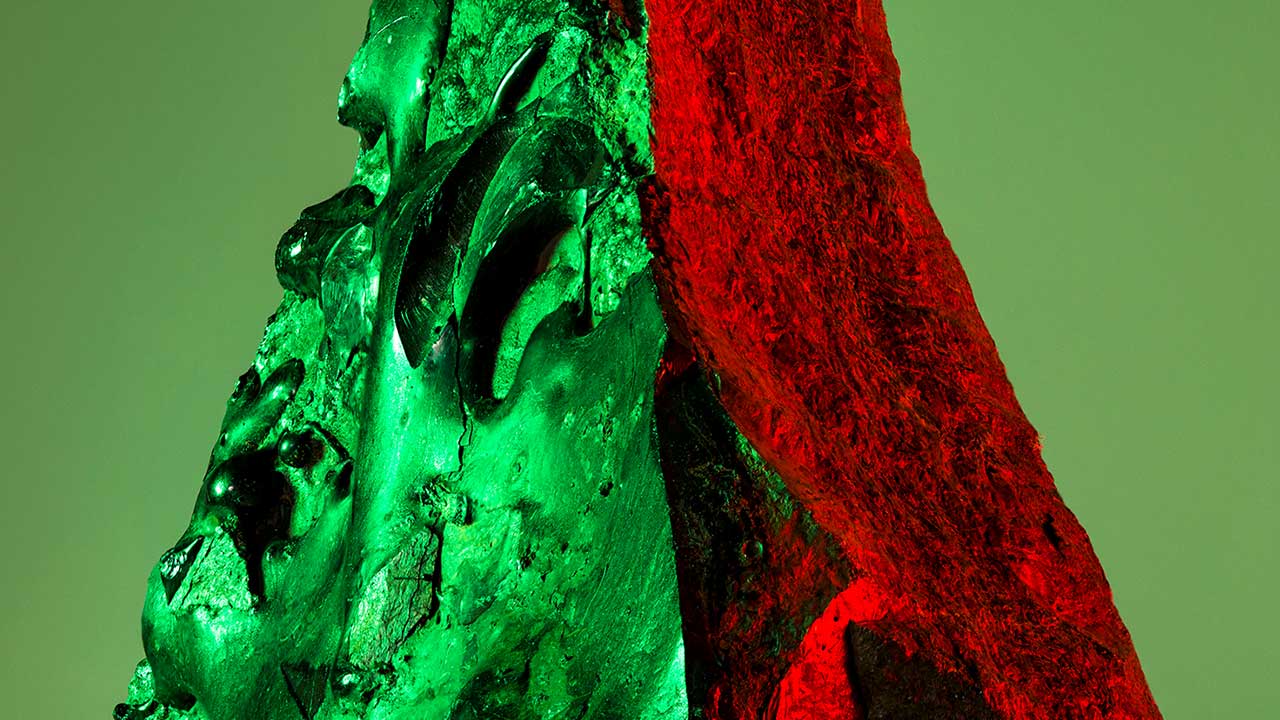 Metamorphism
Grayson Cooke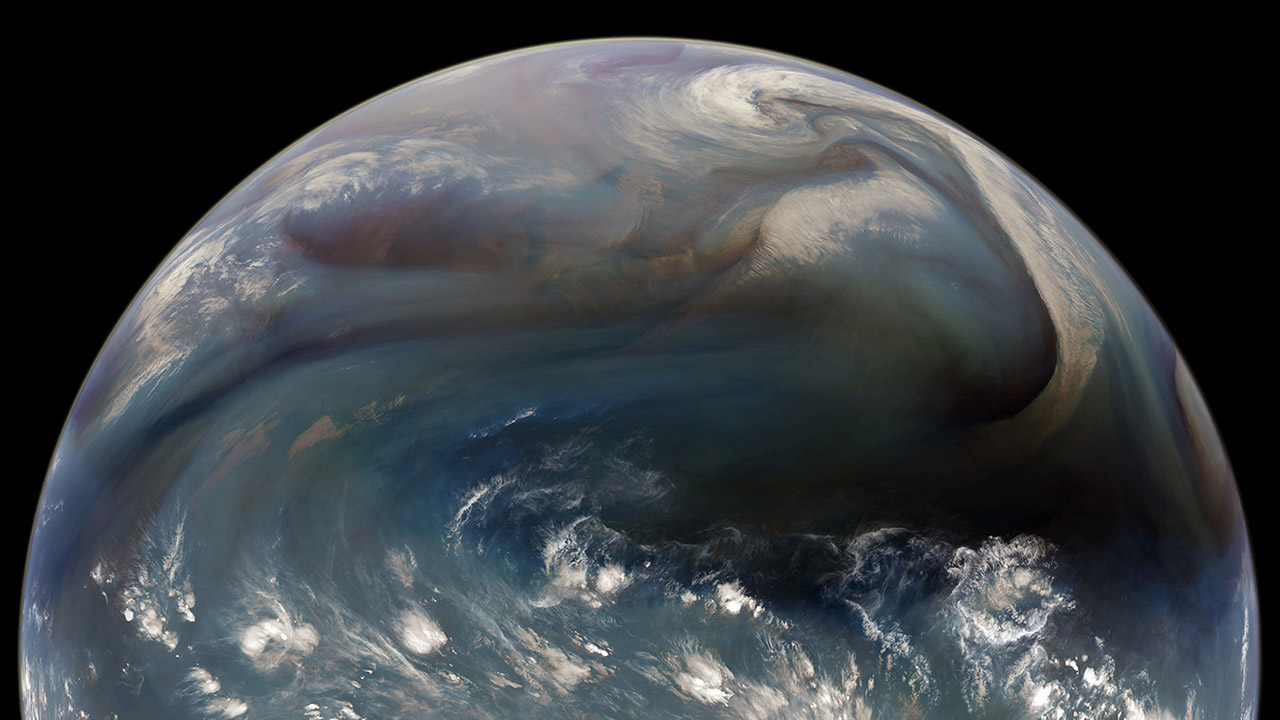 Himawari
Grayson Cooke
Visions of the Future: The Artist Depiction Series
What Science Reveals About the Importance of Gratitude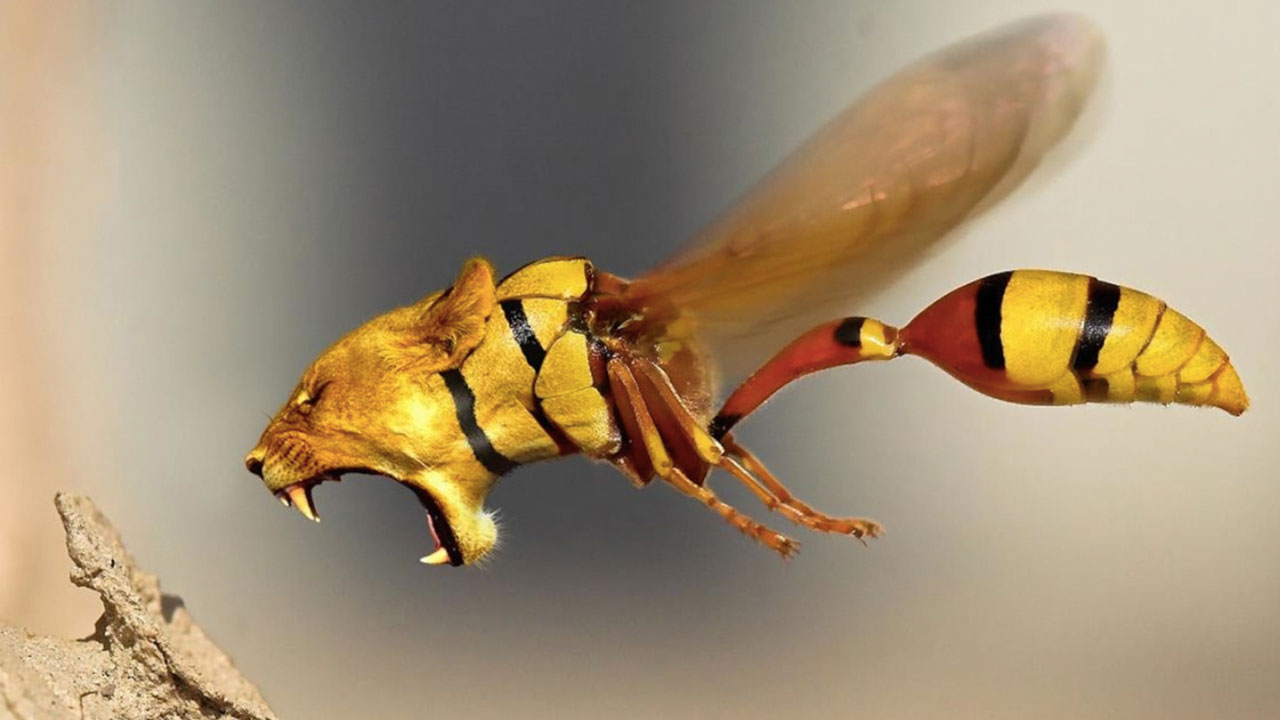 Chimera: Reality or Myth?
Nostalgia and the Natural World: a Lilian Mehrel Multiverse
Animating Life With Experimental Documentary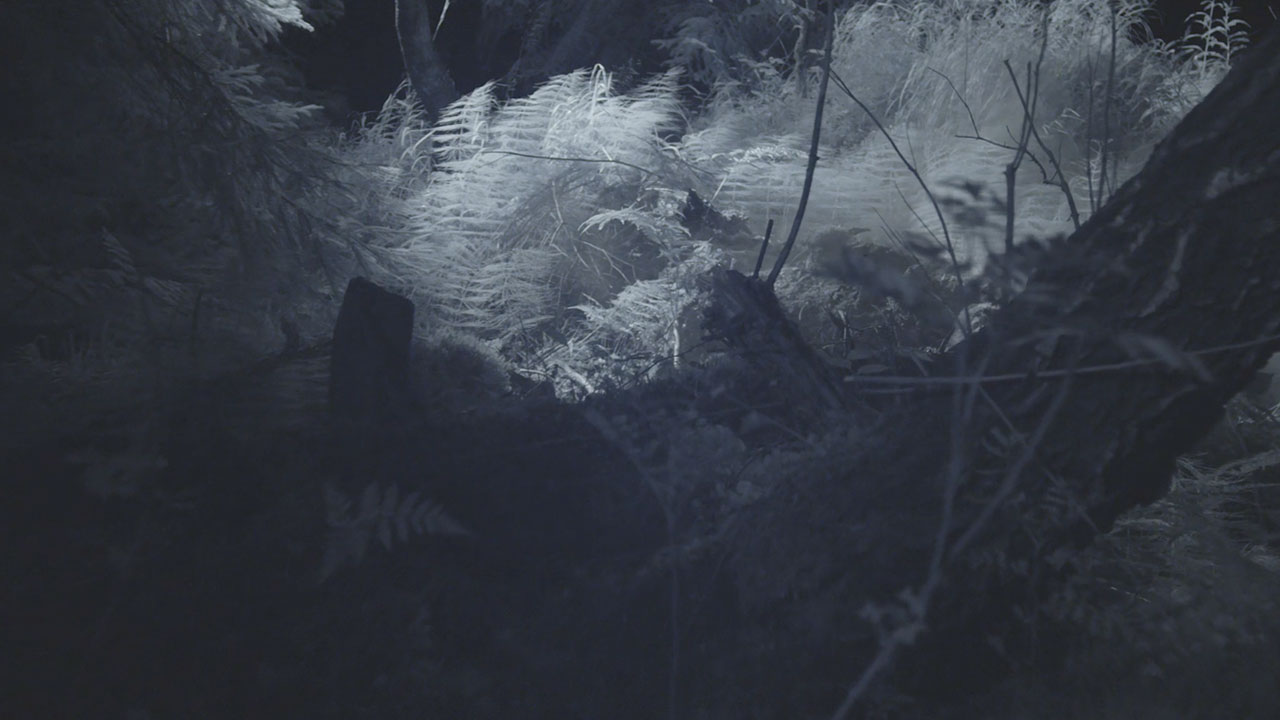 Mineral Motifs: Labor, time, extraction