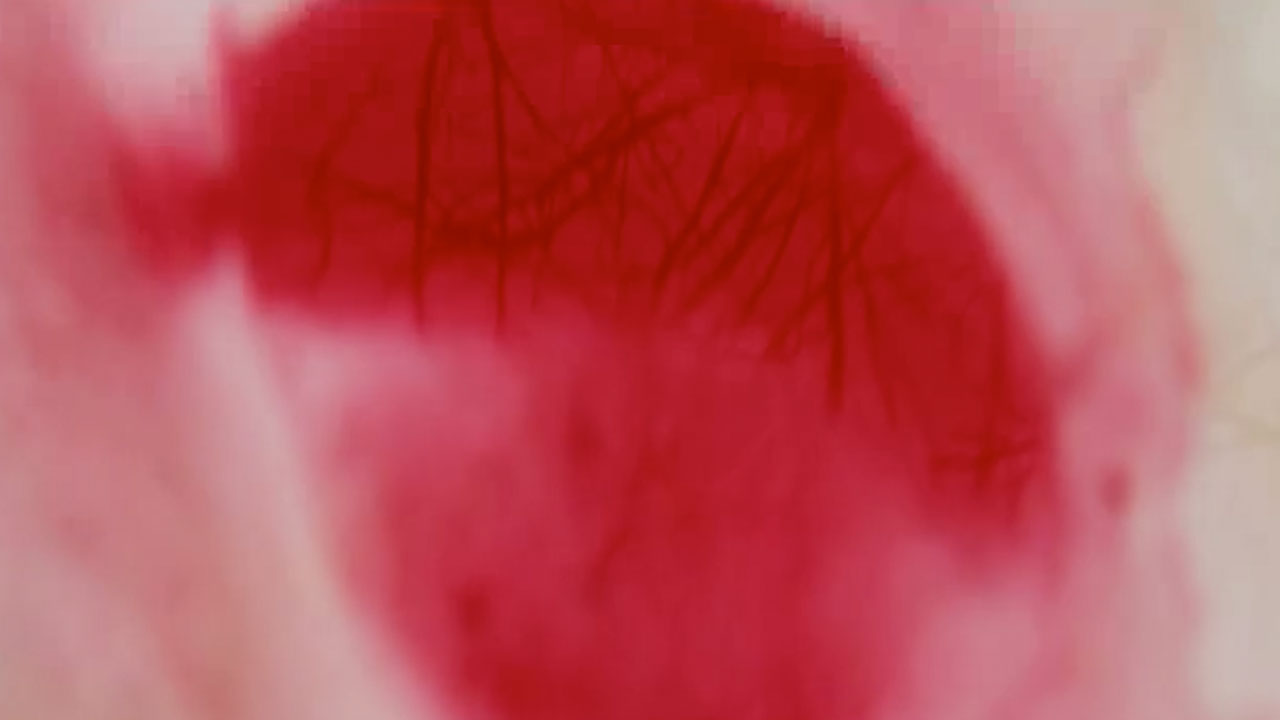 Dreaming Tigers
Graciela Cassel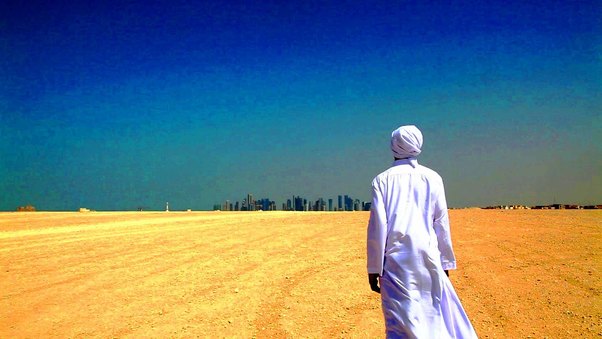 Hind's Dream
Suzannah Mirghani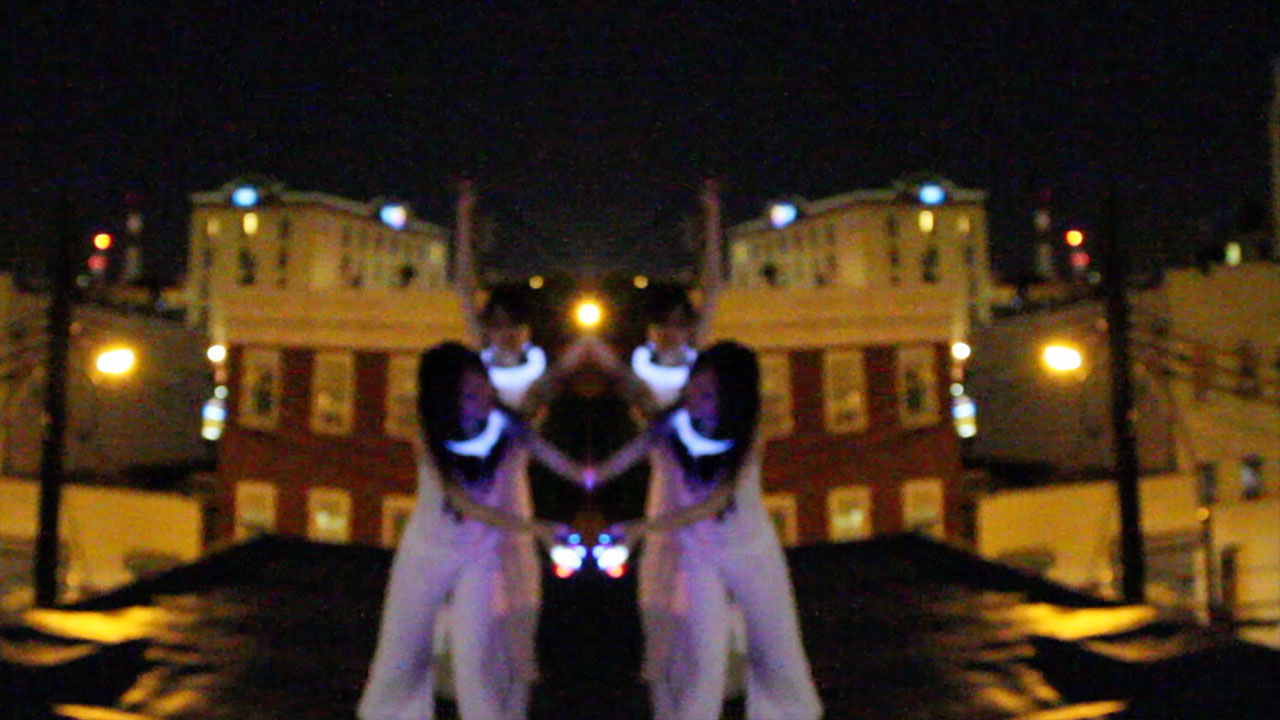 Light Dreams In and Out
Graciela Cassel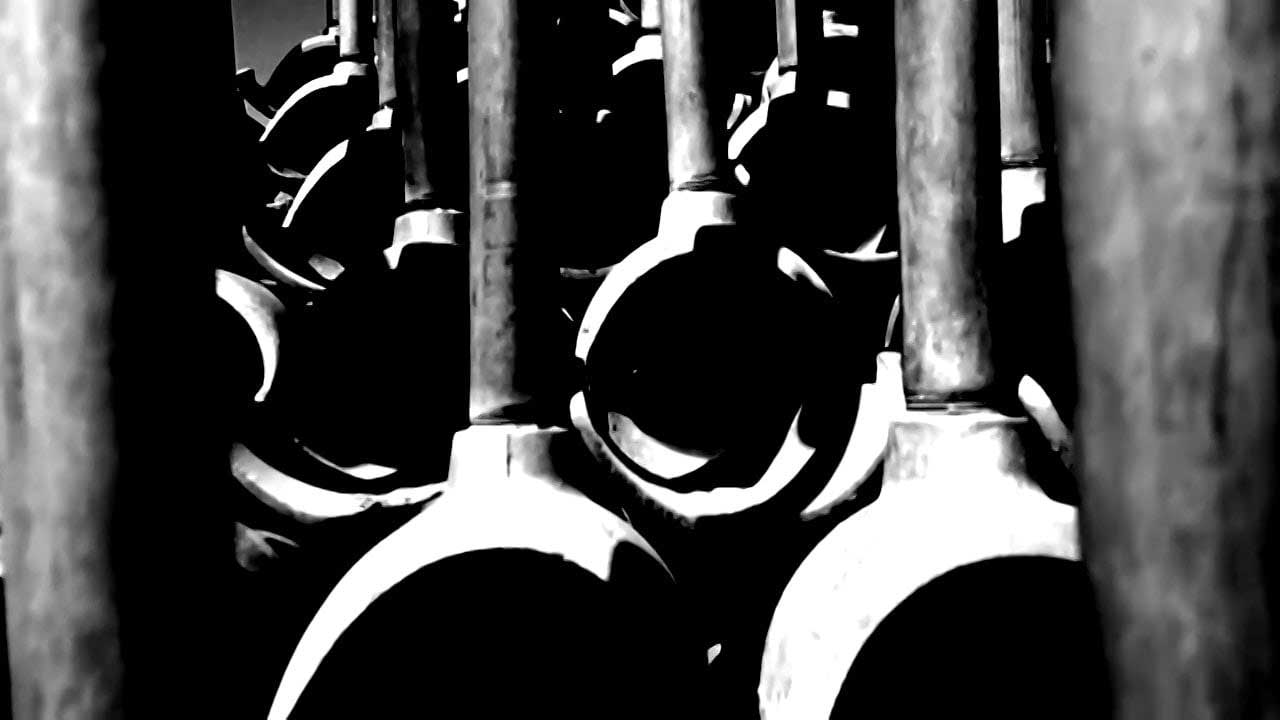 One Of Tarkovsky's Dreams
Jeff Alu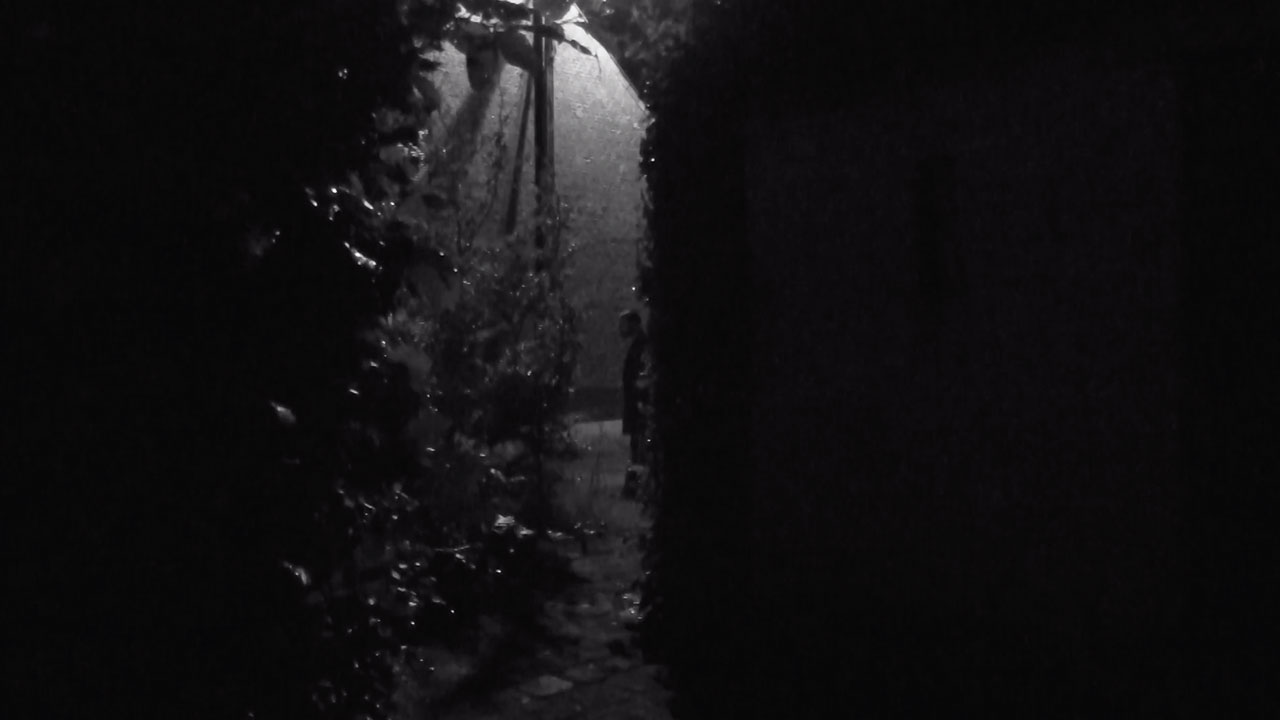 Lucid Dreaming
Nina Lassila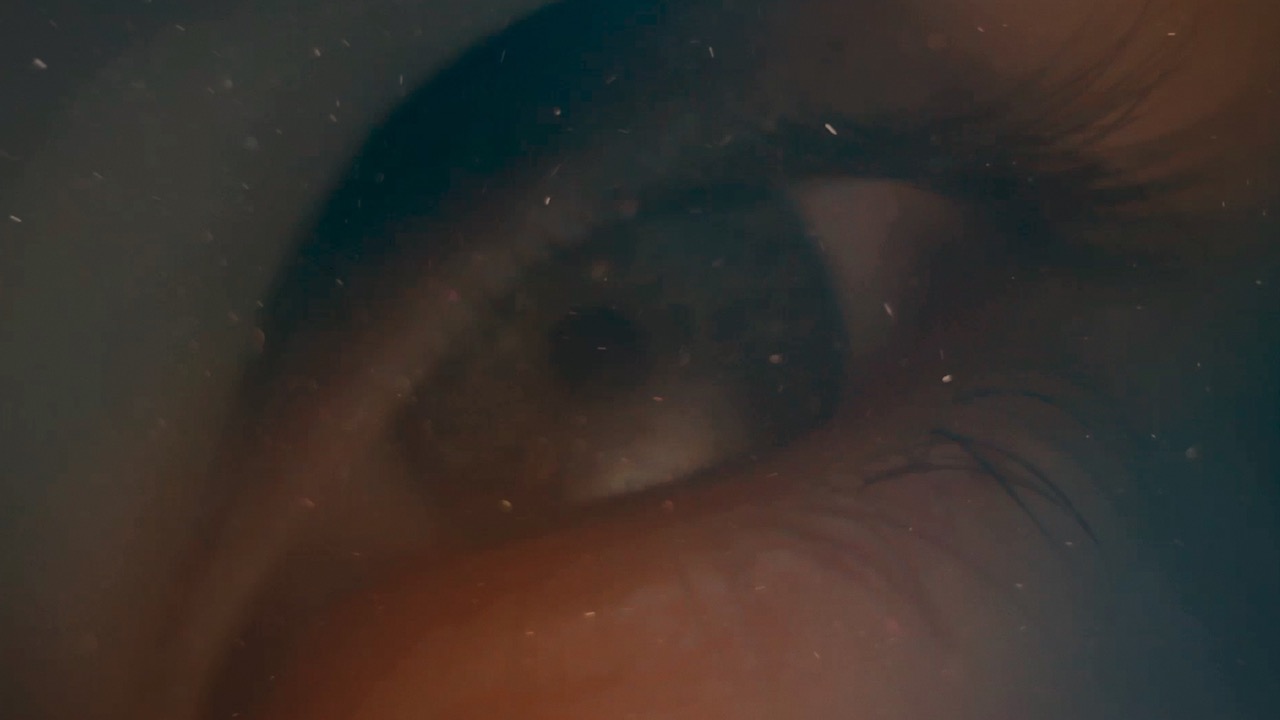 Dreams of Alice
Cidney Hue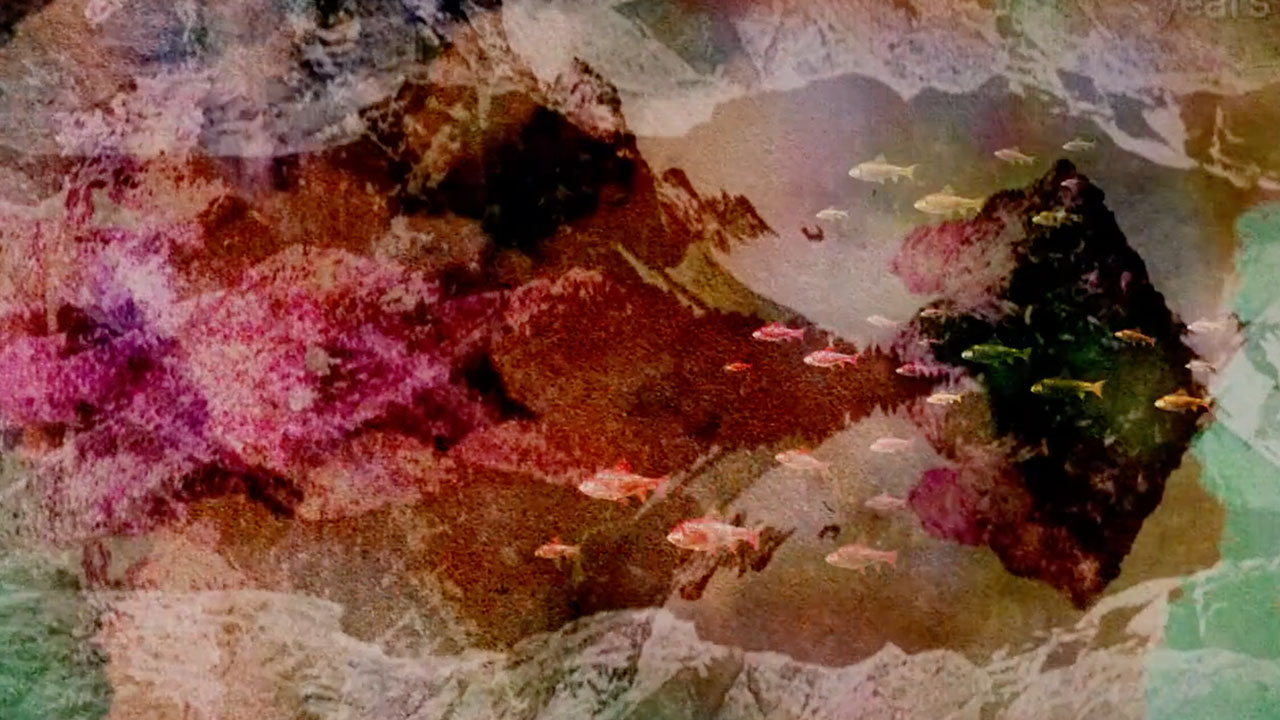 A Case For Dreaming
Tiffany Shlain
The Coral Reef Are Dreaming Again
Lucas Leyva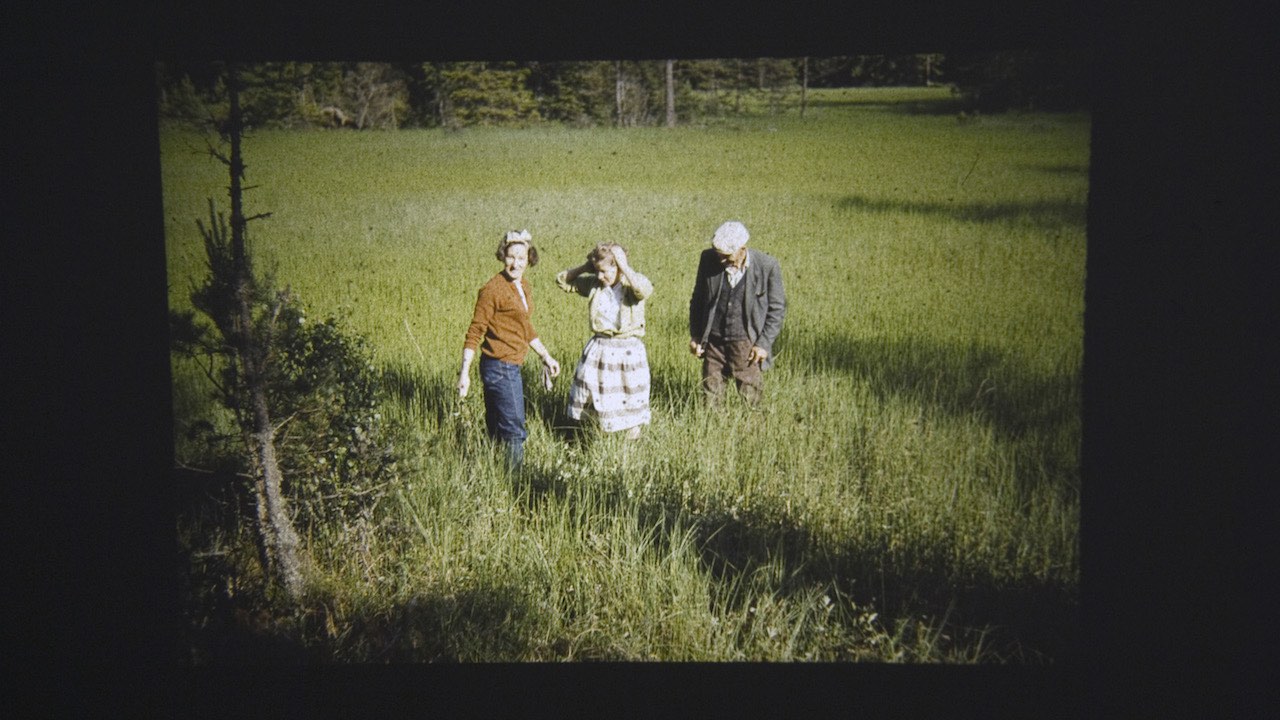 I remember my dreams by the colour they are...
Maria Magnusson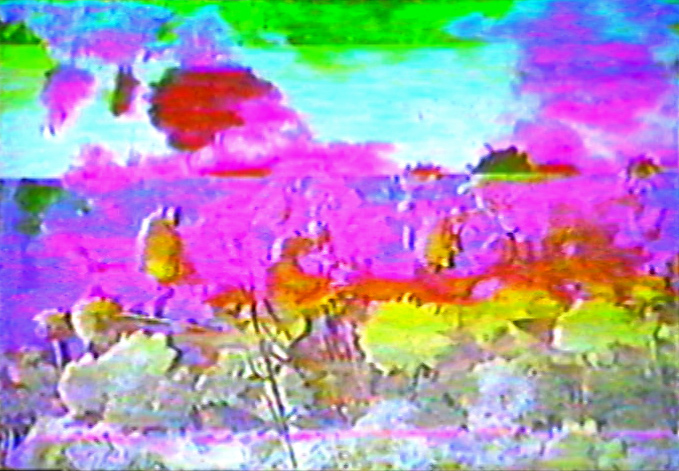 Plant Dreaming Deep
Charlotte Clermont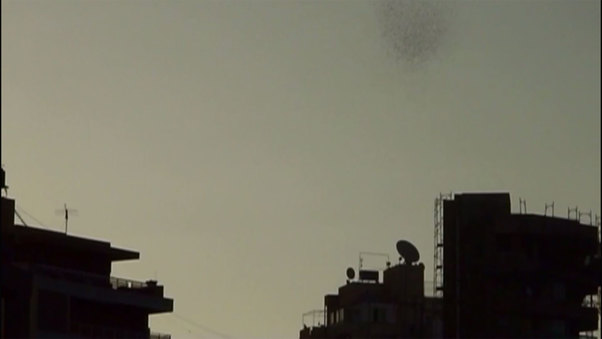 Slippage & Dreams in 3 Chapters
Ali Cherri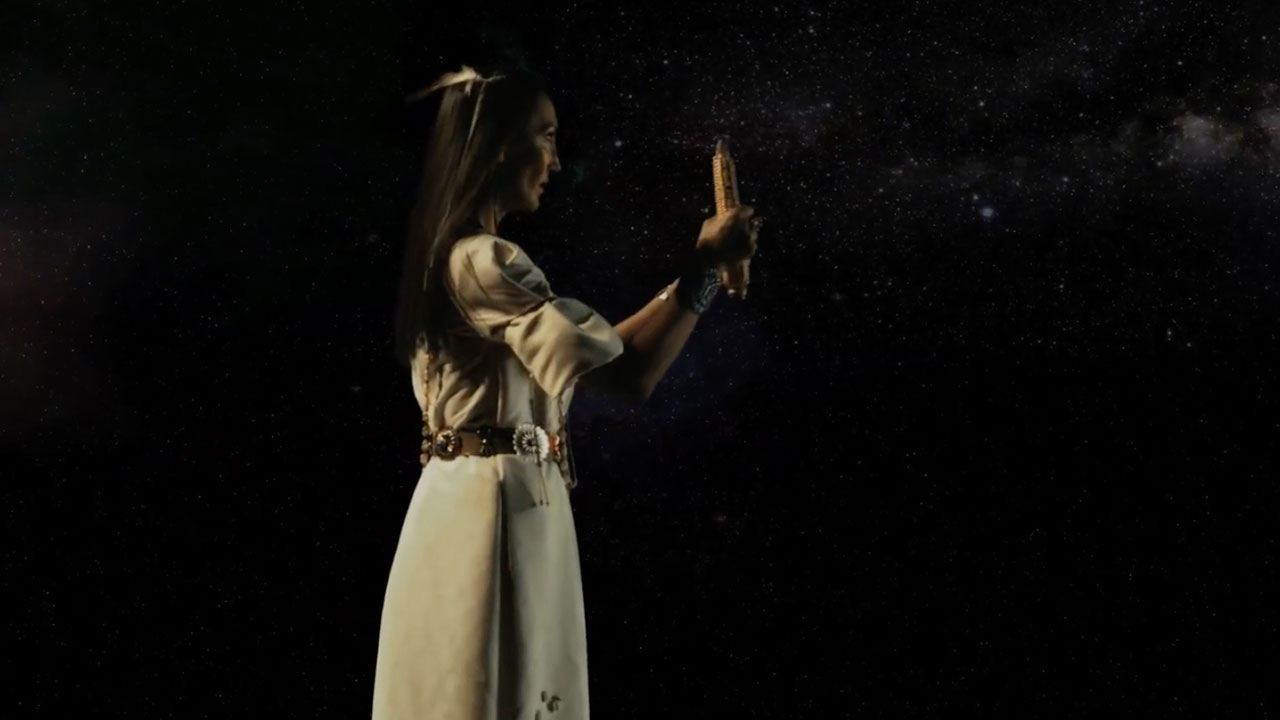 The 6th World
Nanobah Becker
The Thorium Dream
Alex Pasternack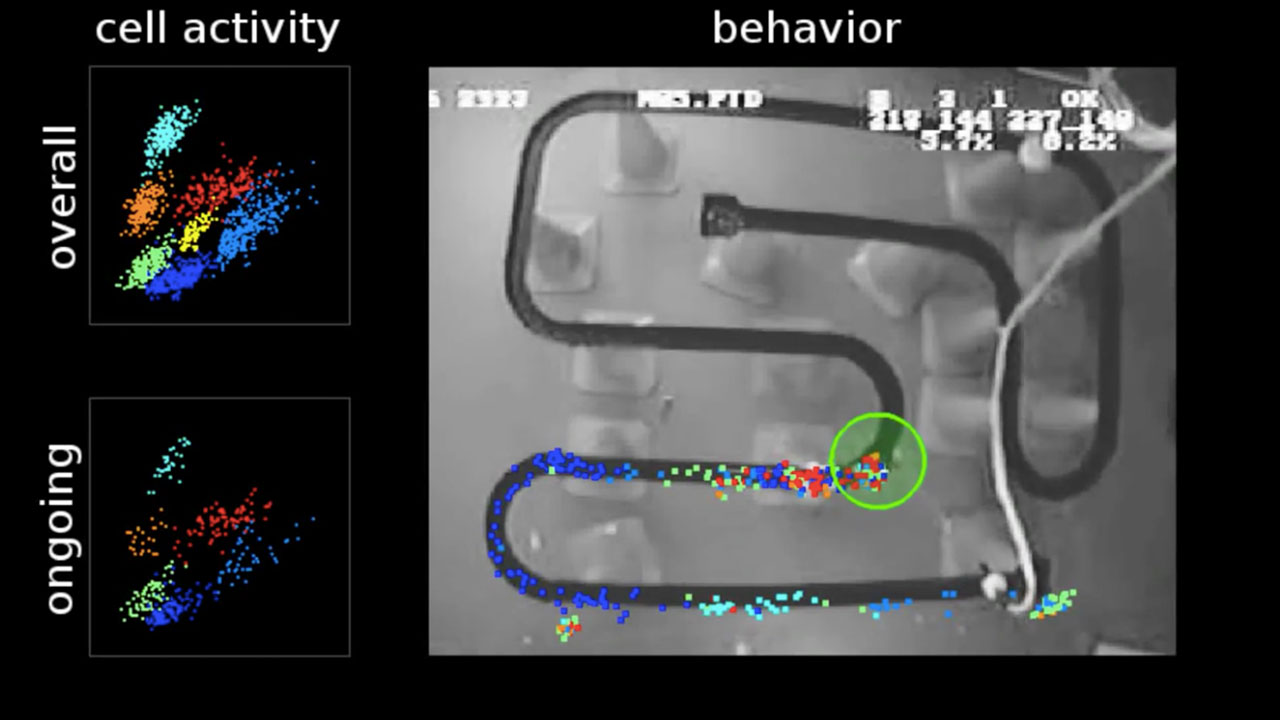 Rat Dreams
Fabian Kloosterman,Matthew Wilson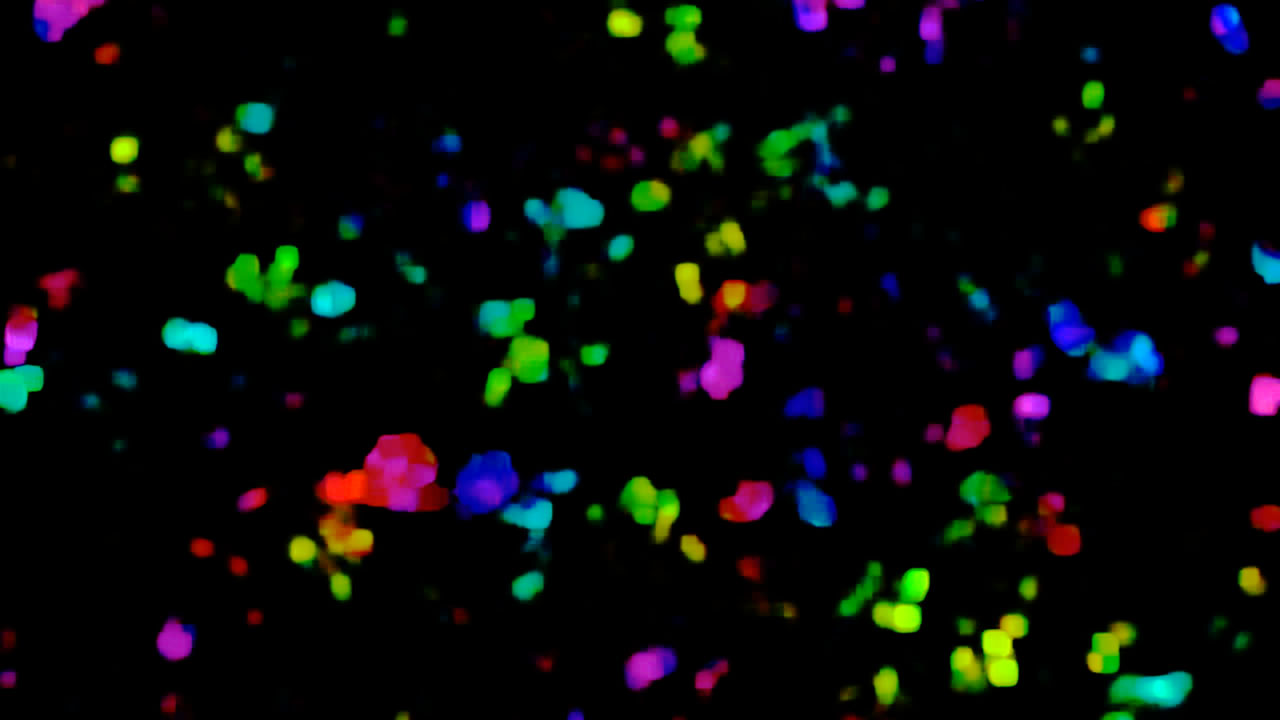 It has to be lived once and dreamed twice
Rainer Kohlberger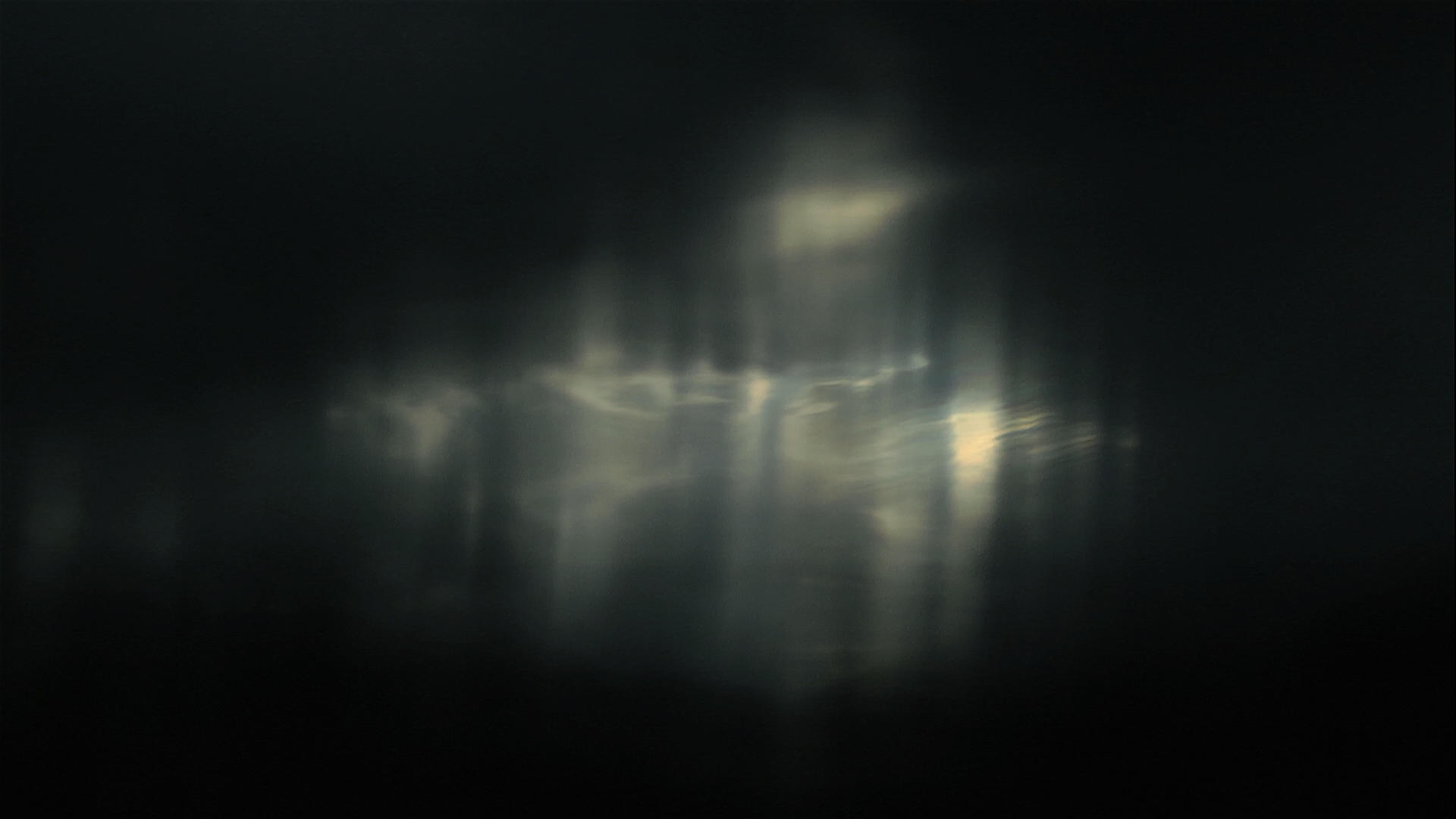 Dream Box
Jeroen Van der Stock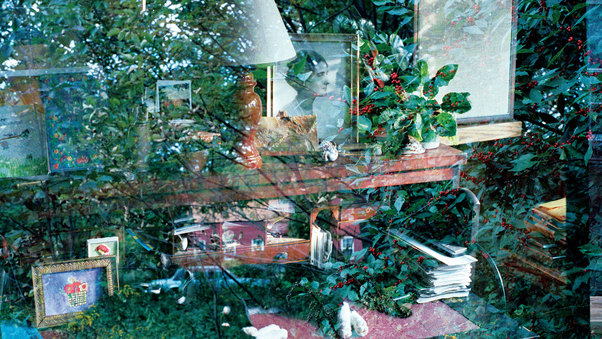 Quiet Title
Alina Taalman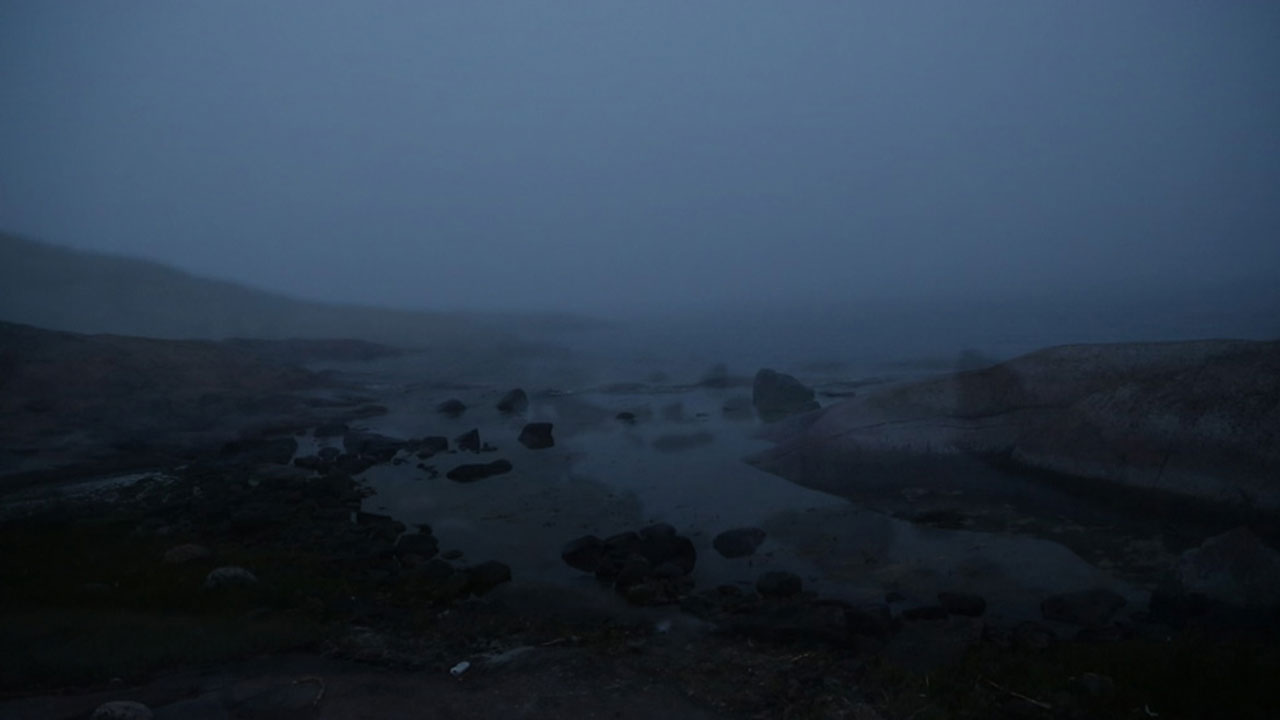 SUR l'eau REAL
Marjo Levlin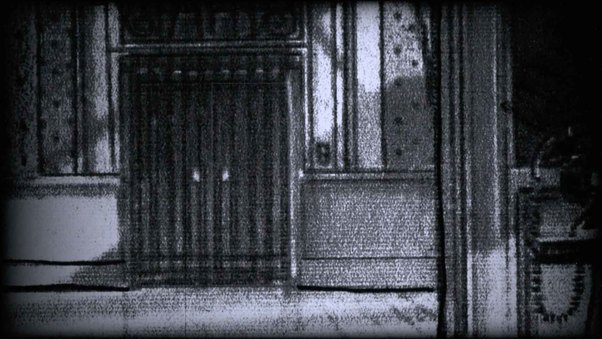 Dreams of a Scientist
Yaron Bar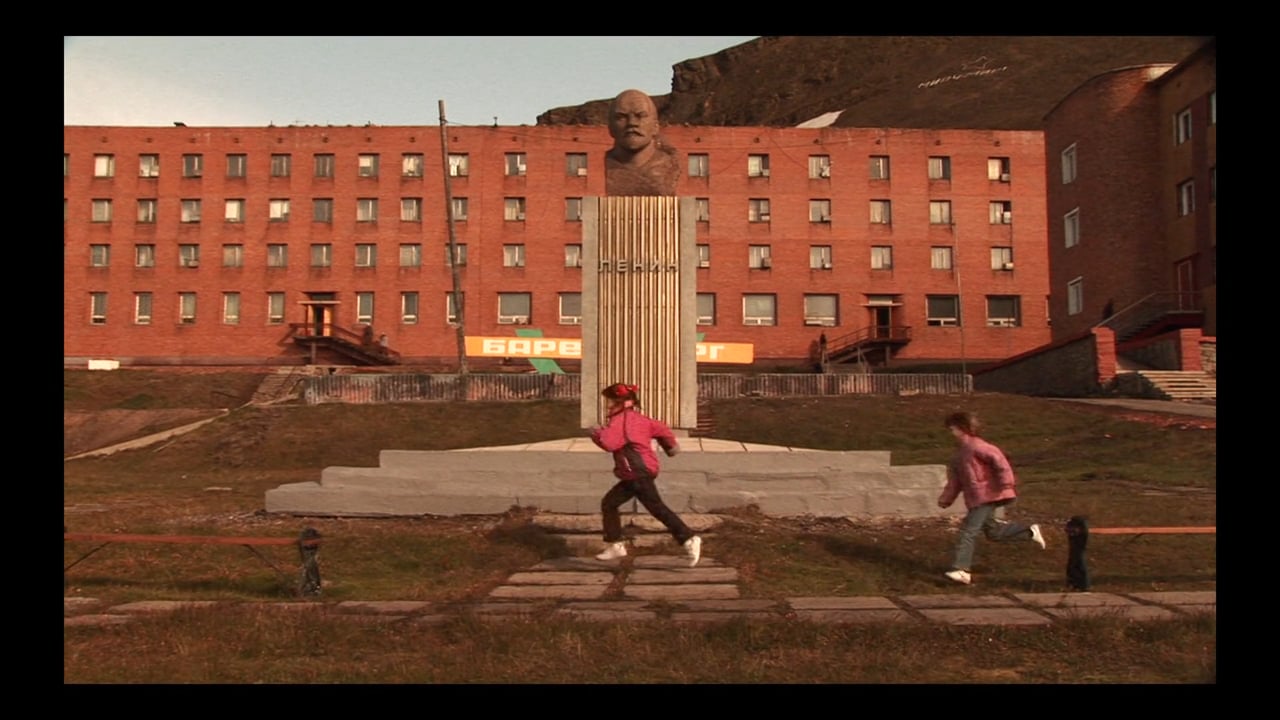 Dream Town
Adrian Briscoe
My Haggan Dream
Laura Sams,Rob Sams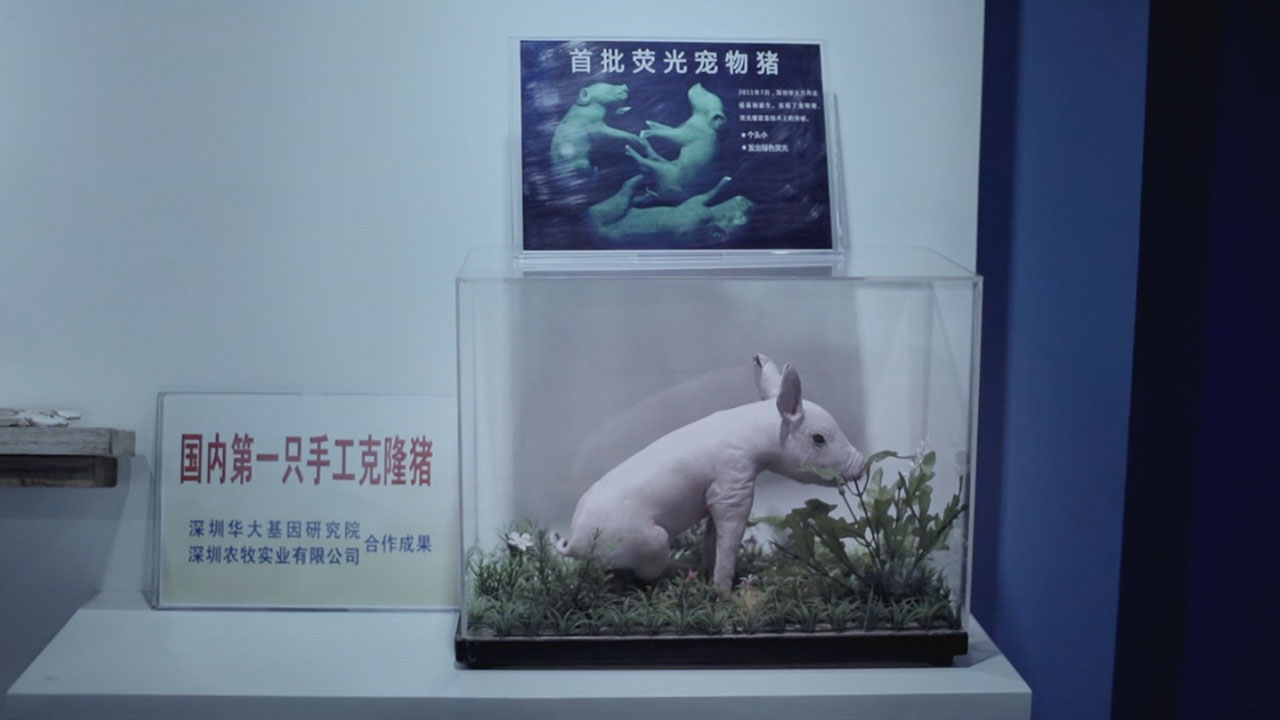 DNA Dreams
Bregtje Van Der Haak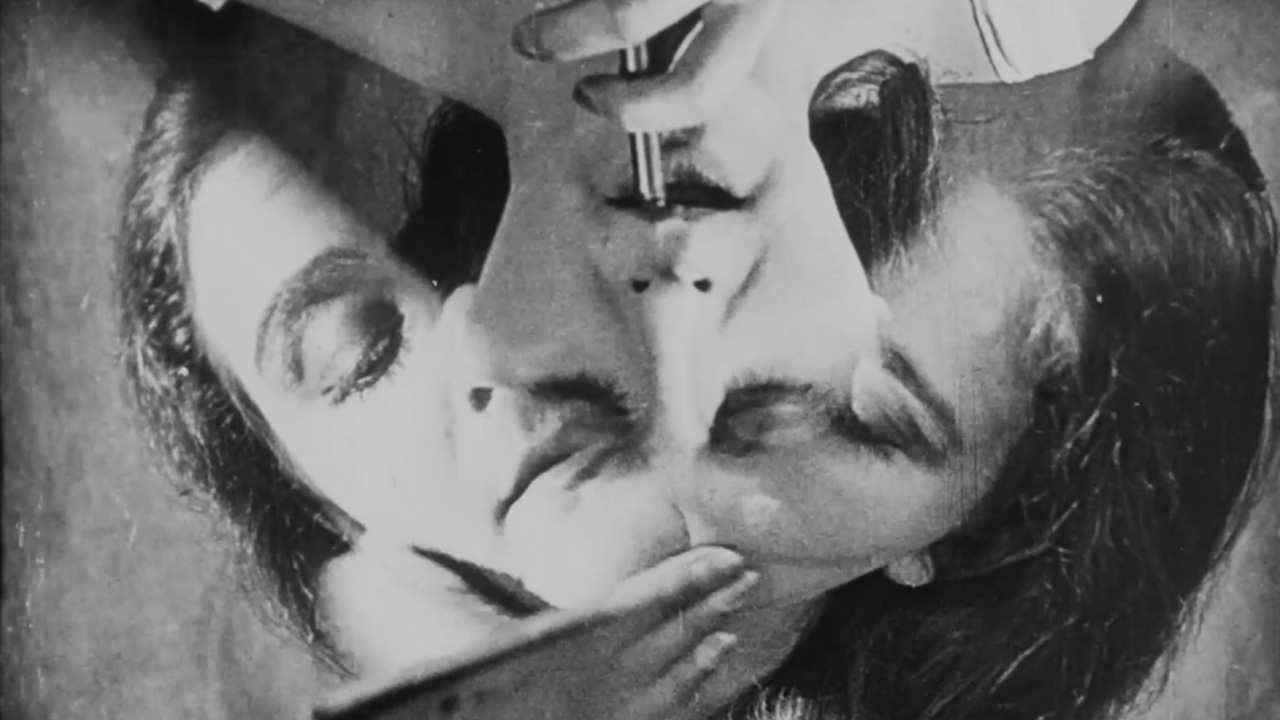 Dreams Rewired
Manu Luksch, Martin Reinhart, Thomas Tode
Expert Dreamers
Nguyen Khoi Nguyen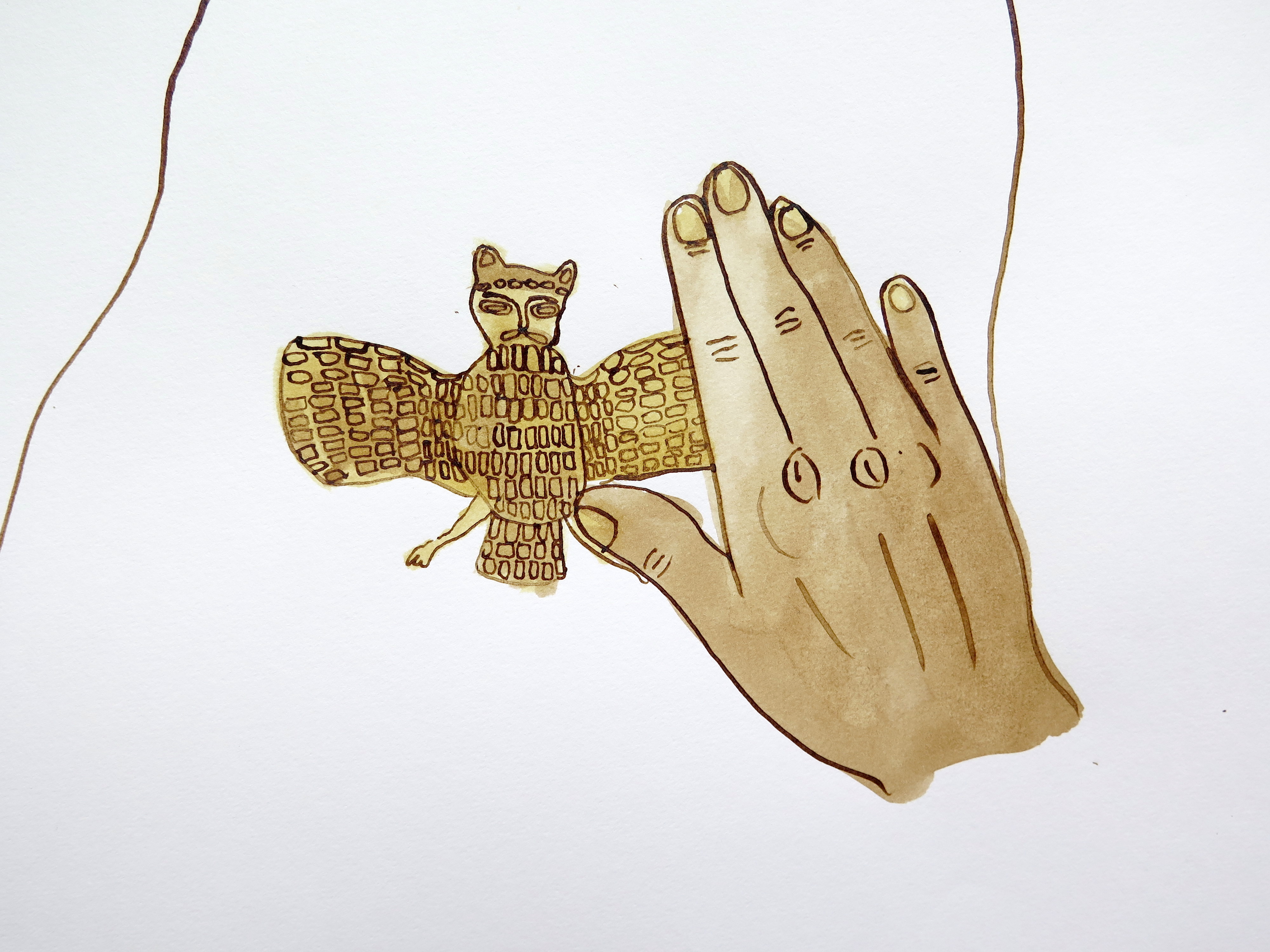 Thunderbird
Christine Rebet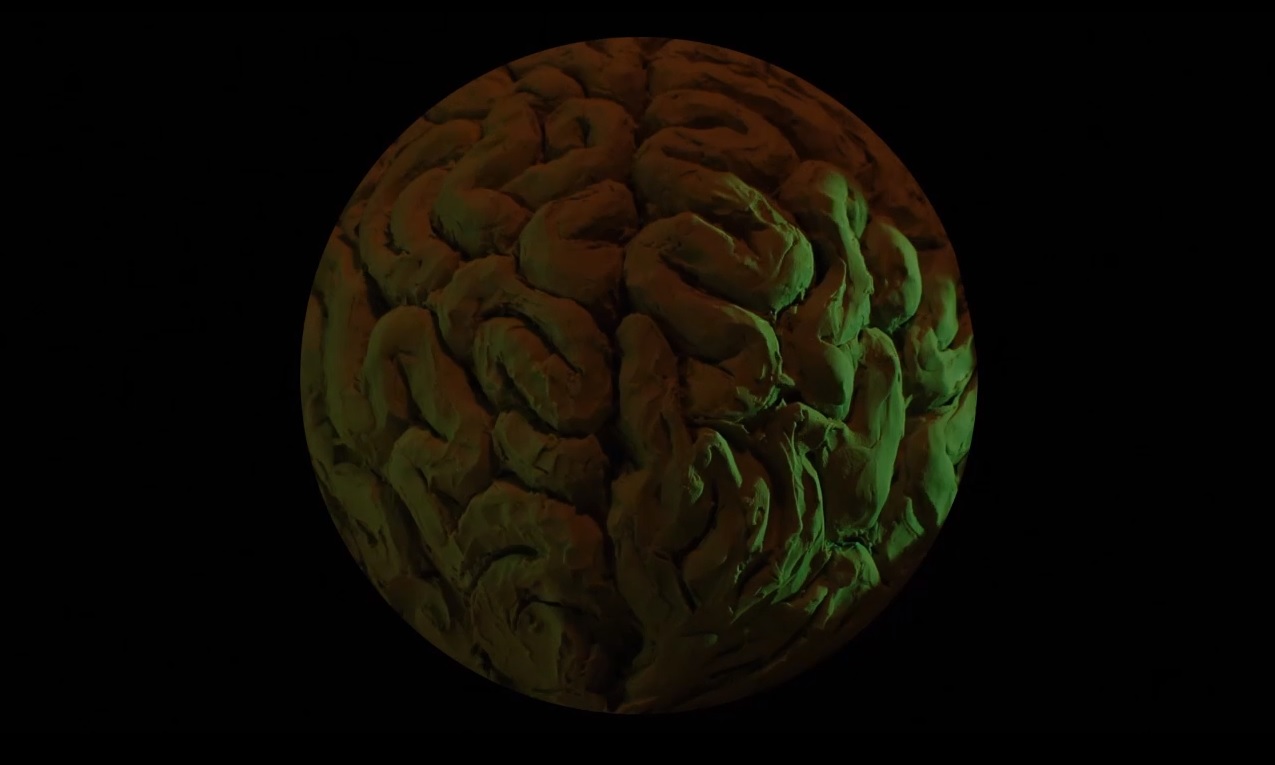 REM
Artur Hanaj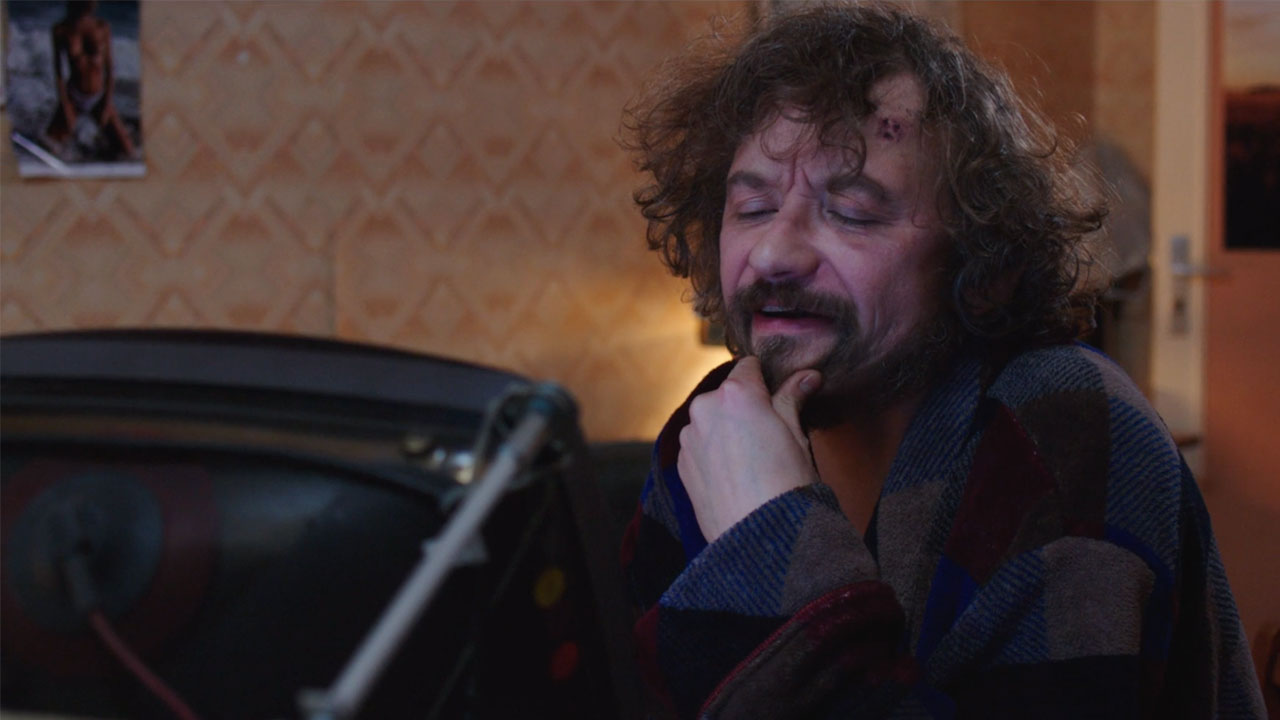 On the Other Side
Zulma Rouge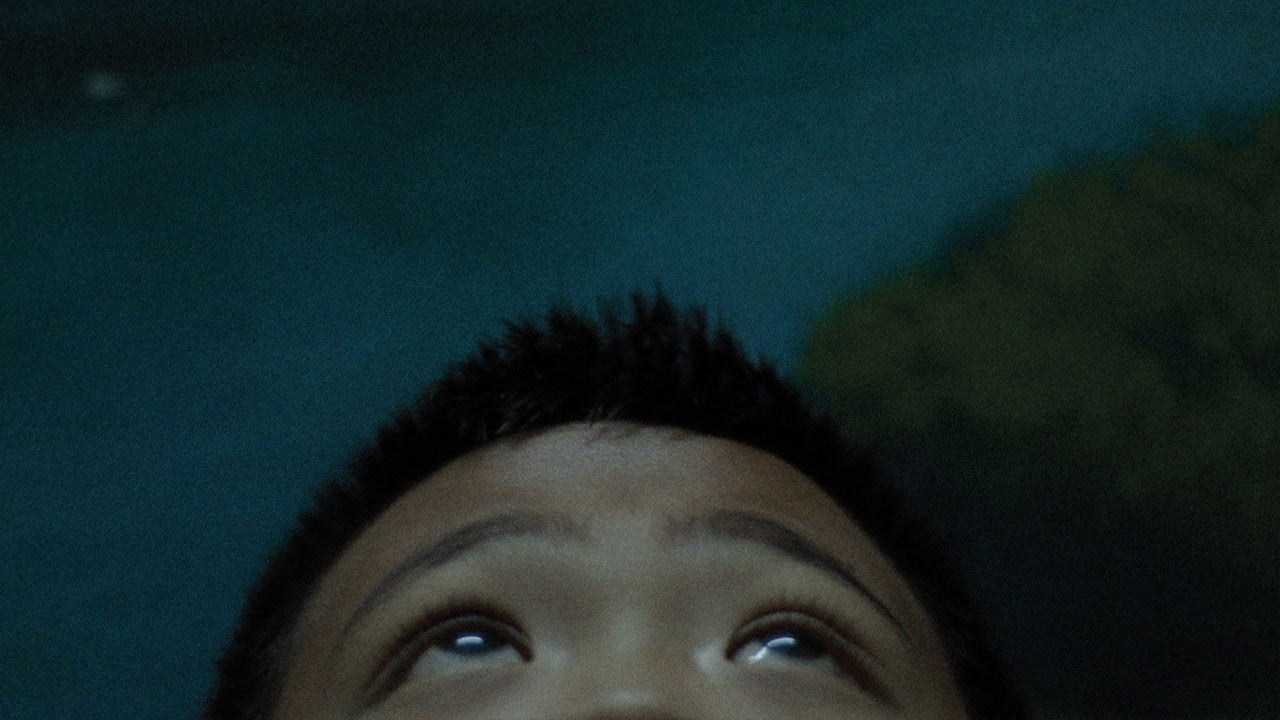 Hiwa
Jacqueline Lentzou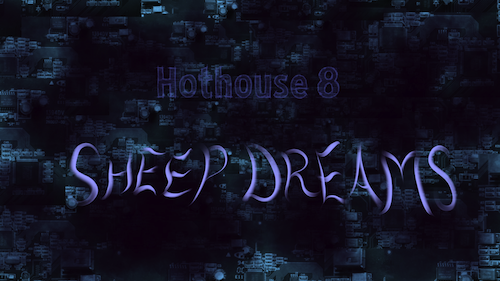 Reverie.exe
Wen Zhang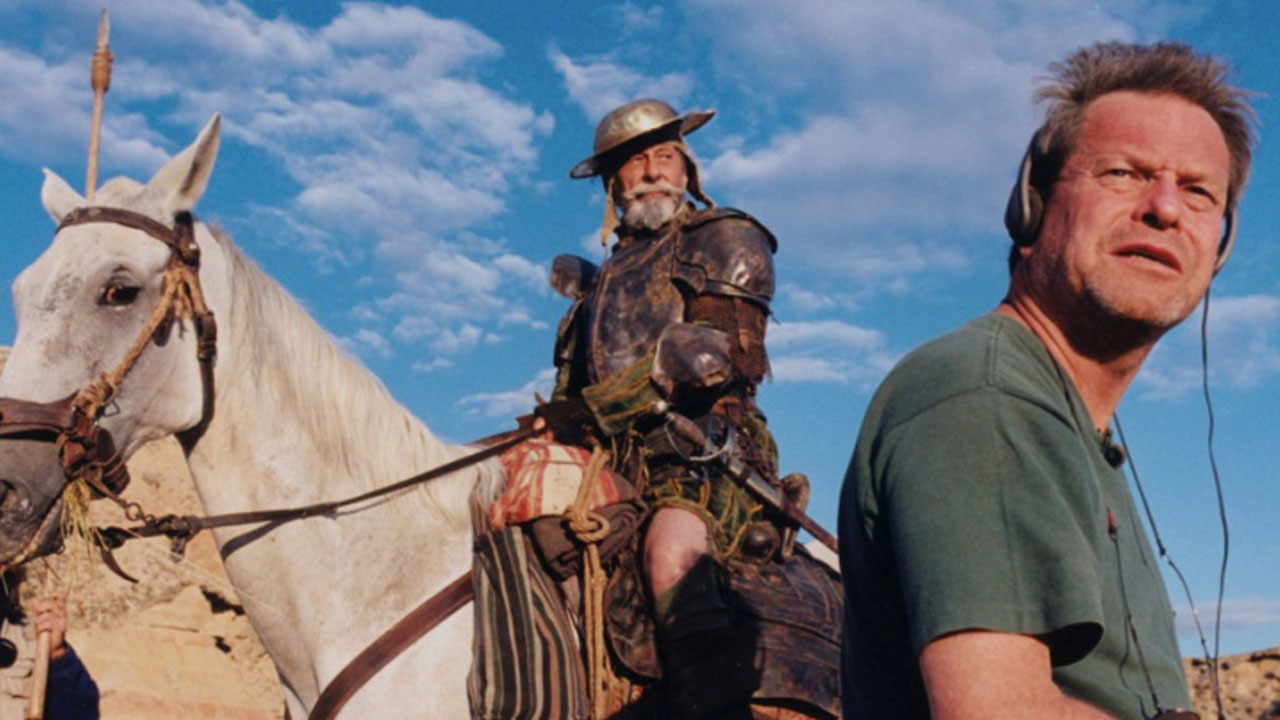 Lost in La Mancha
Keith Fulton,Louis Pepe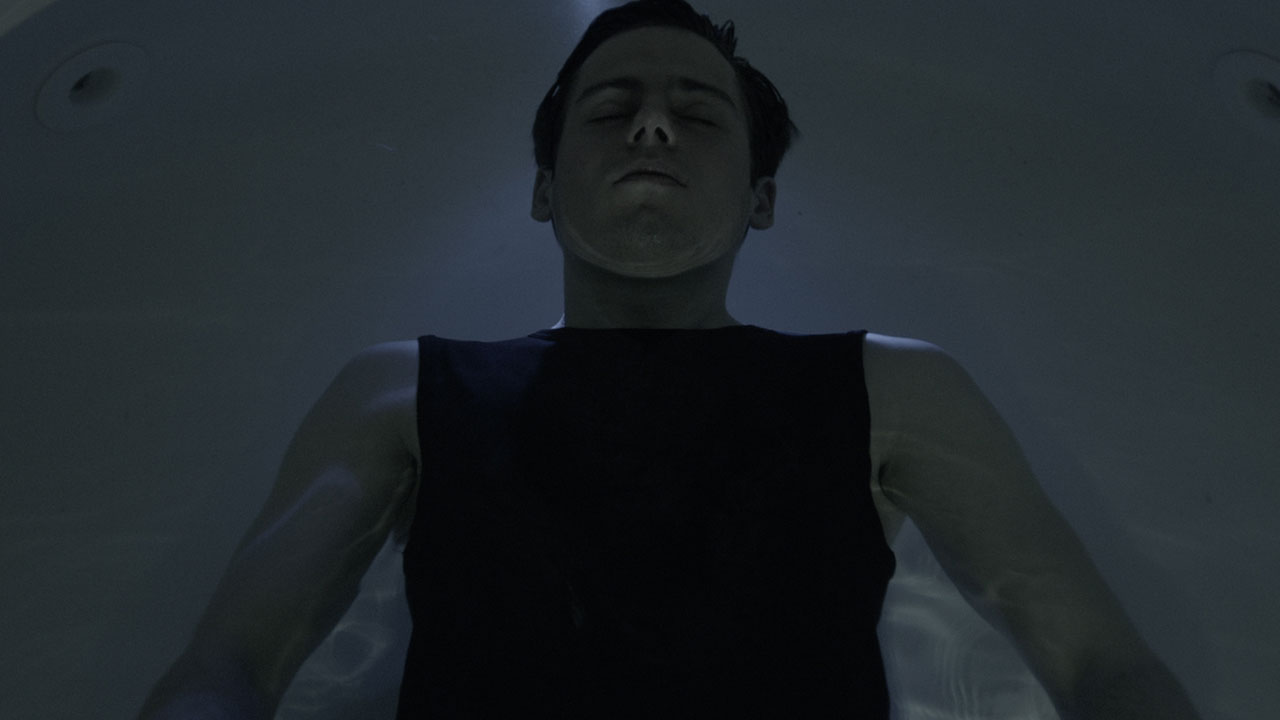 Mind Your Body
Silke C. Engler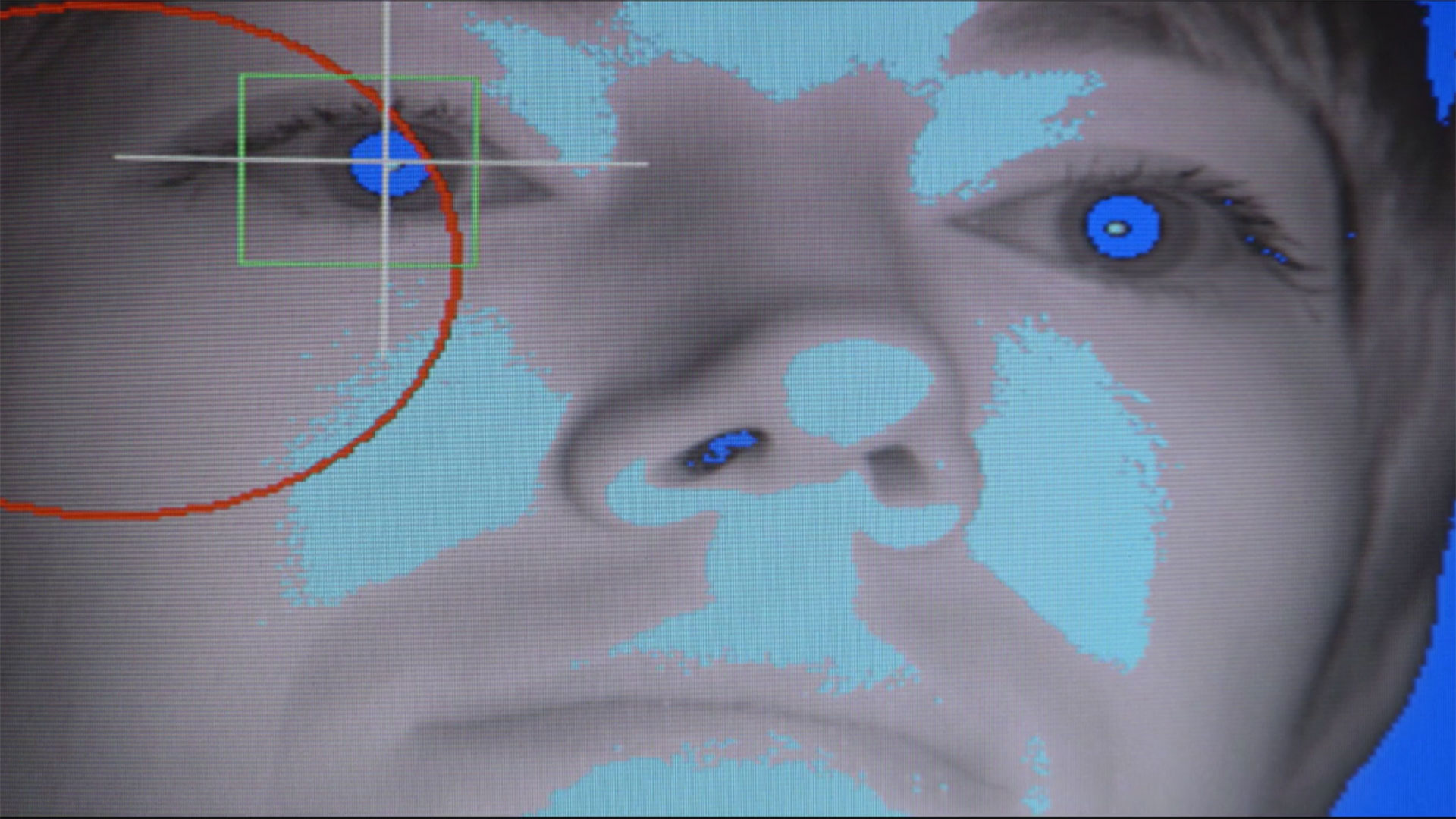 The Mirror System (Le Système Miroir)
Eva Zornio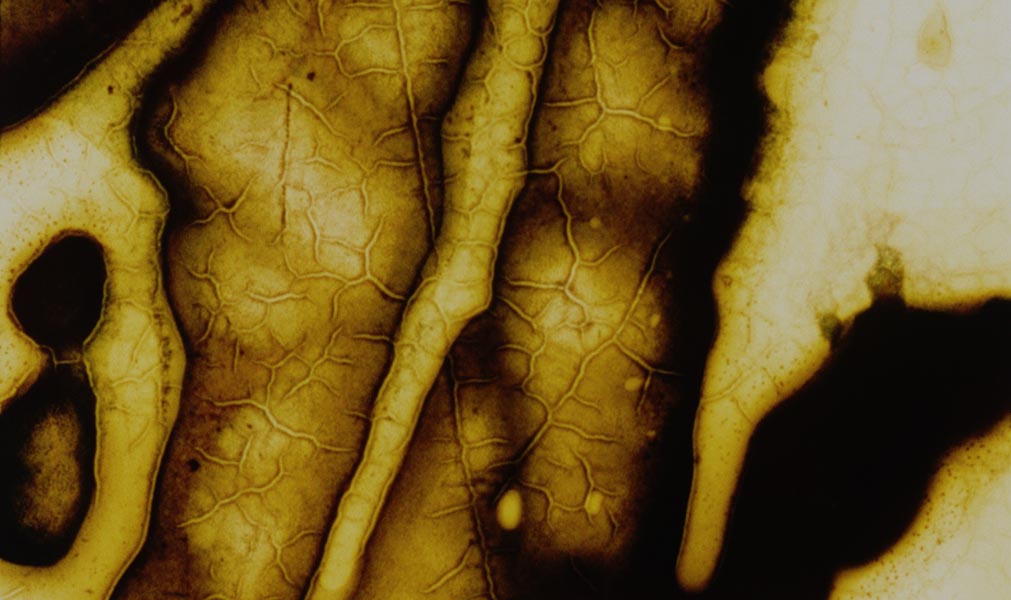 The Mulch Spider's Dream
Karel Doing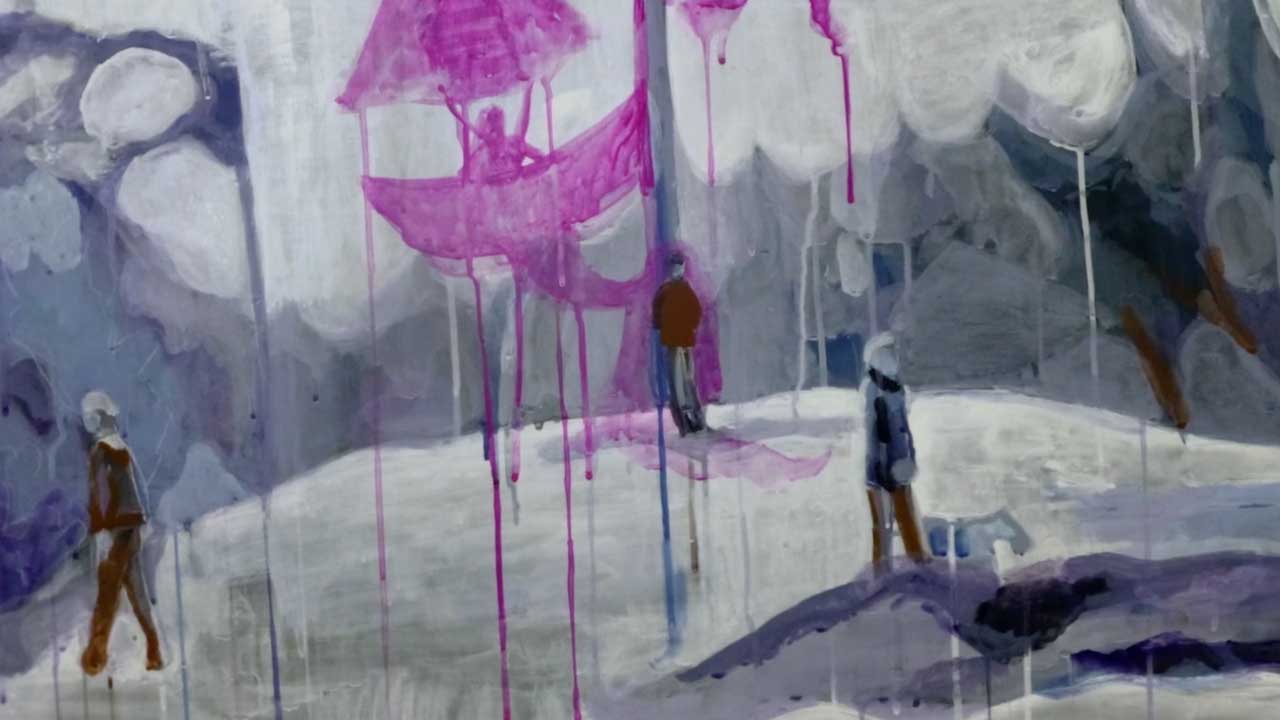 See Memory
Viviane Silvera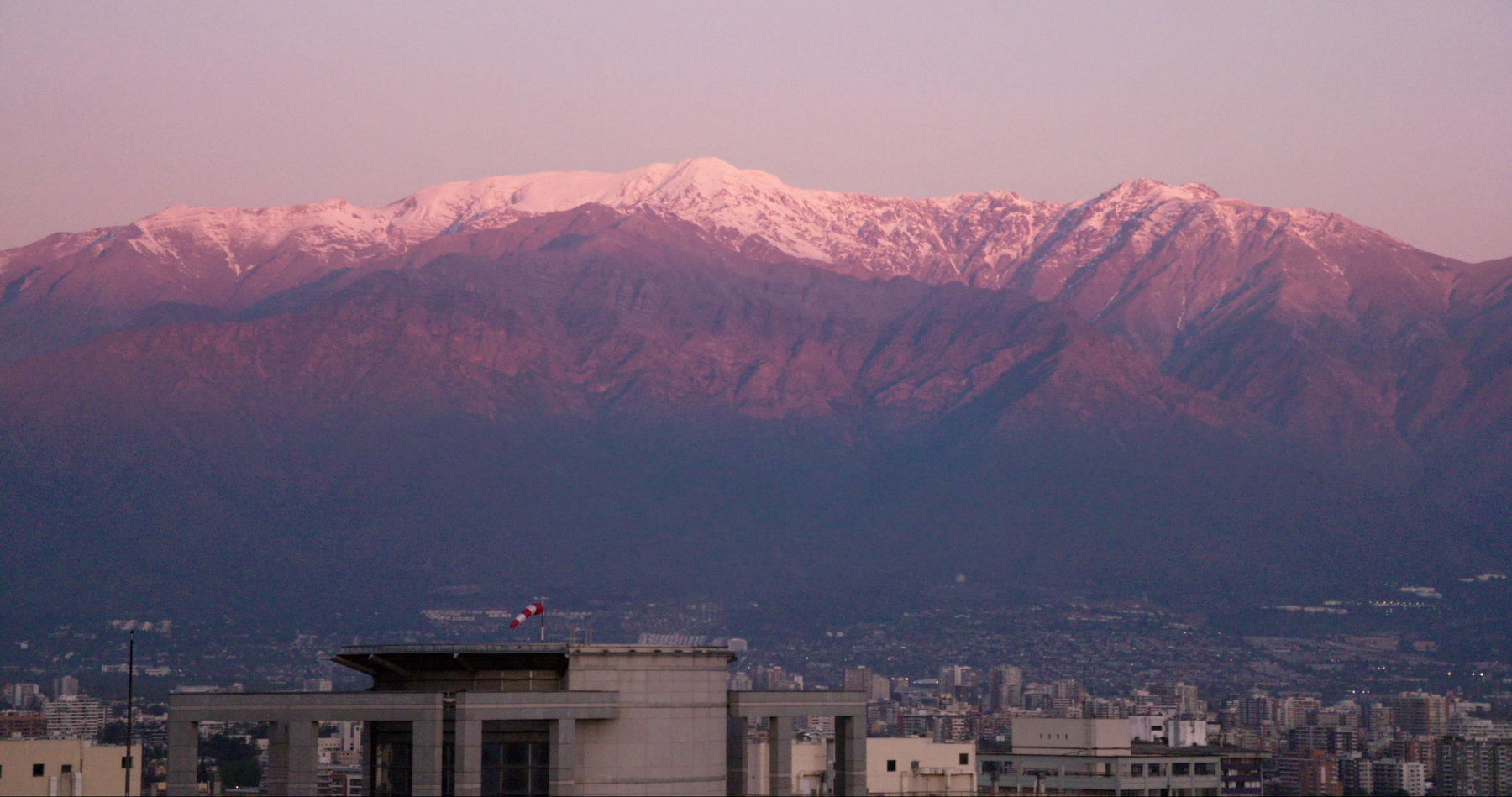 The Cordillera of Dreams (La cordillera de los sueños)
Patricio Guzmán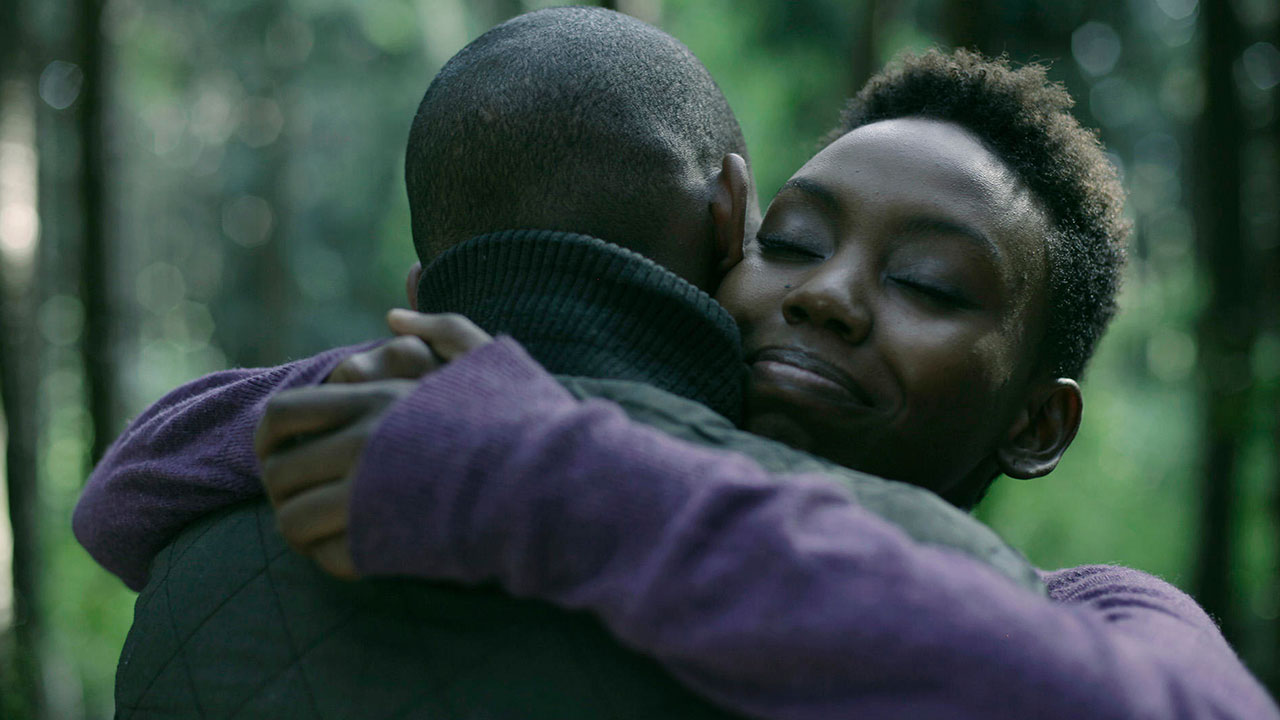 Homecoming
Jim Chuchu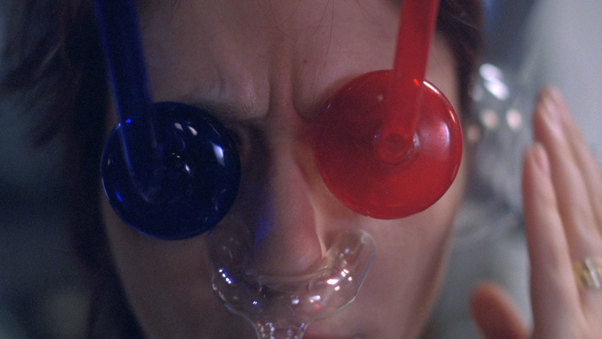 Robota
David Braun,Victor Sala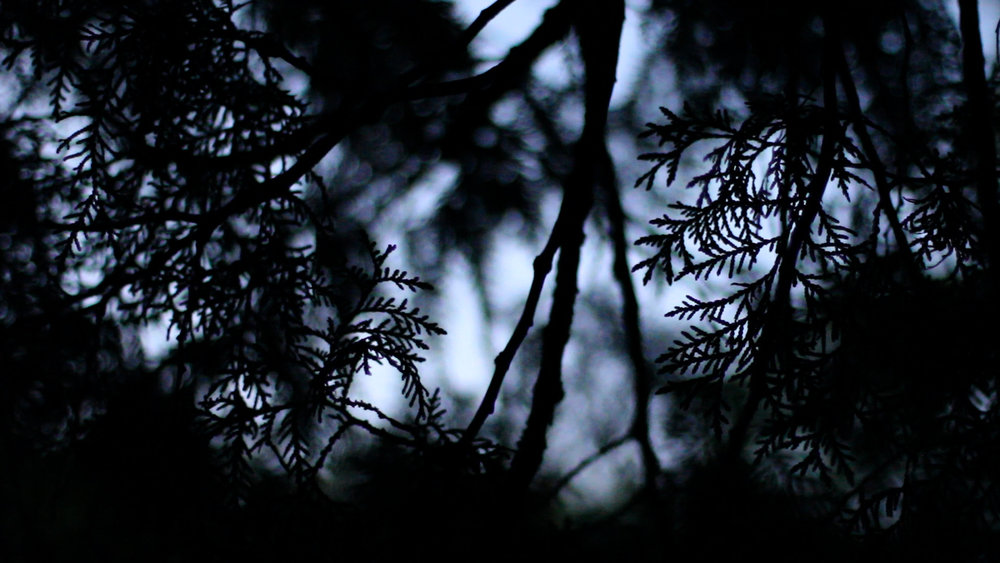 Remote
Jesse McLean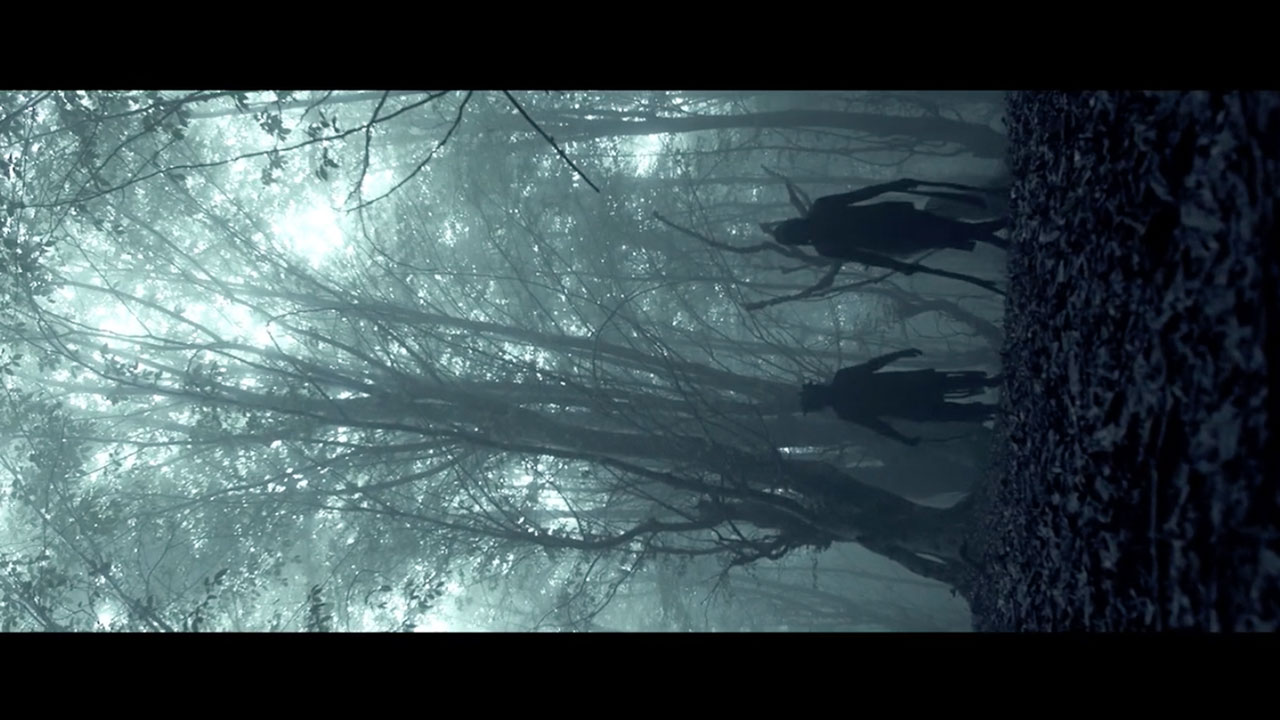 Flesym
Behrooz Roostaei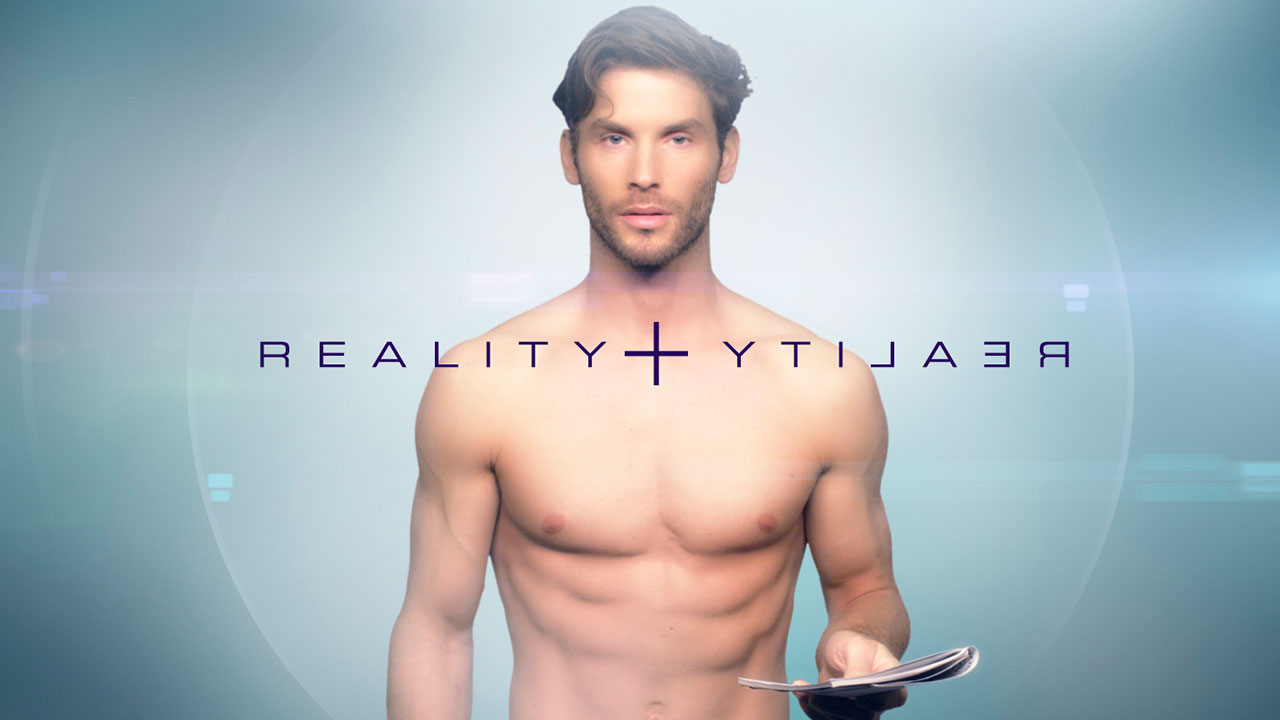 Reality+
Coralie Fargeat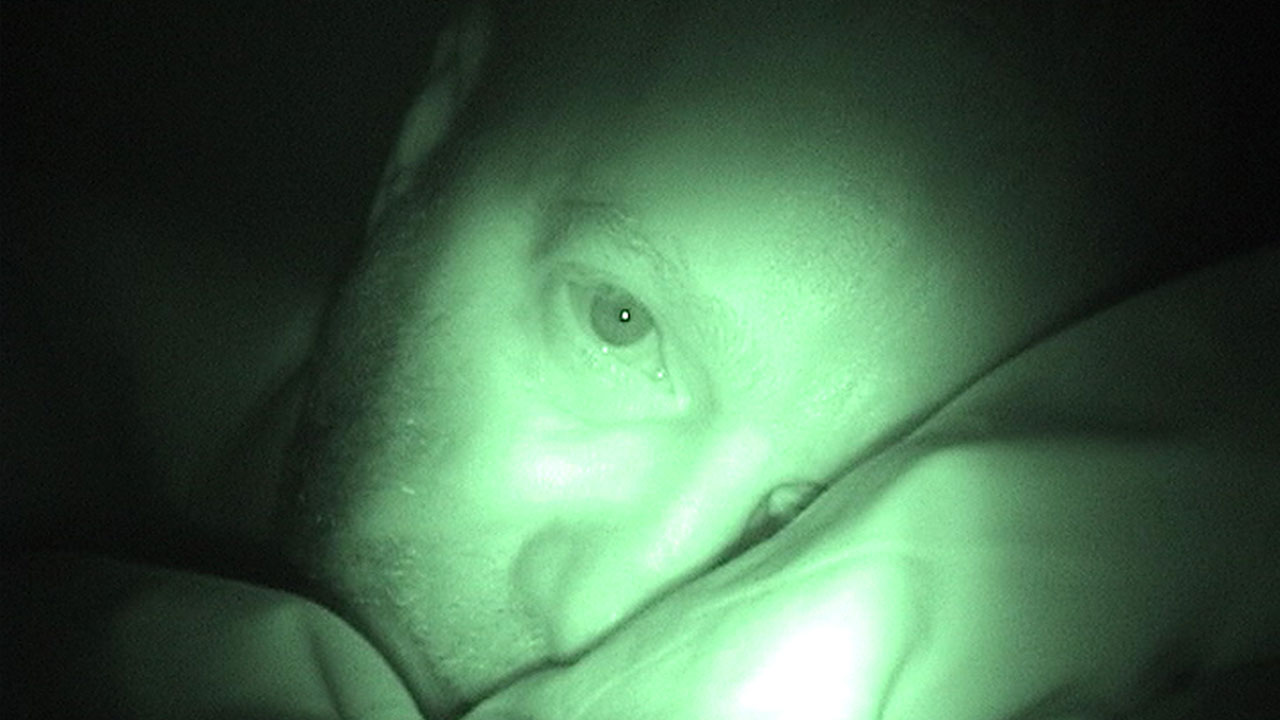 Wide Awake
Alan Berliner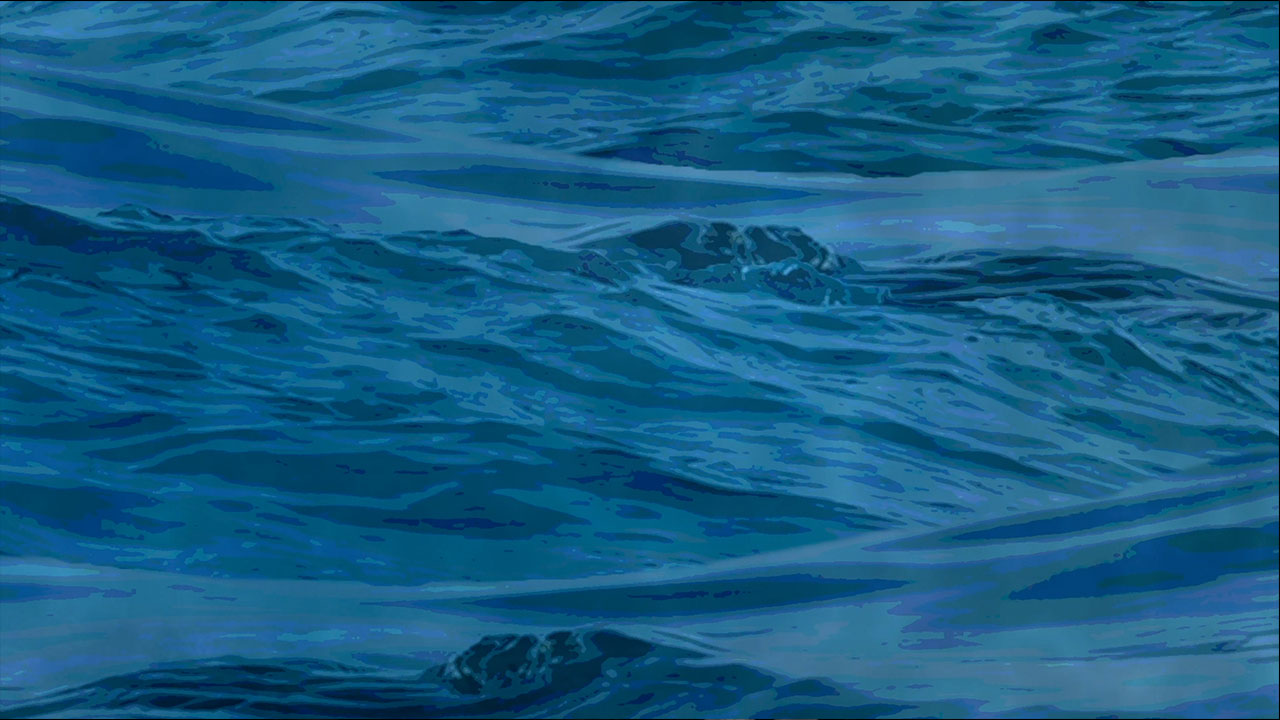 Reverie Falls On Water
Orsolya Szantho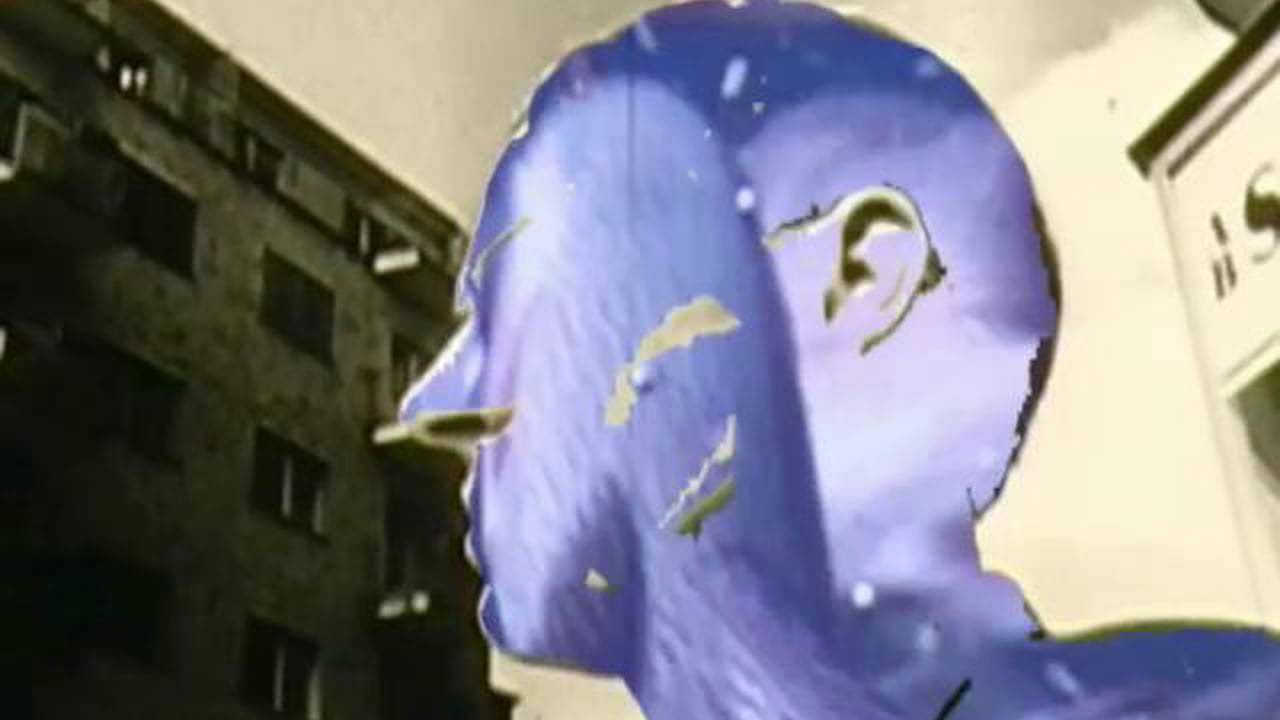 Tidal Wave
Salise Hughes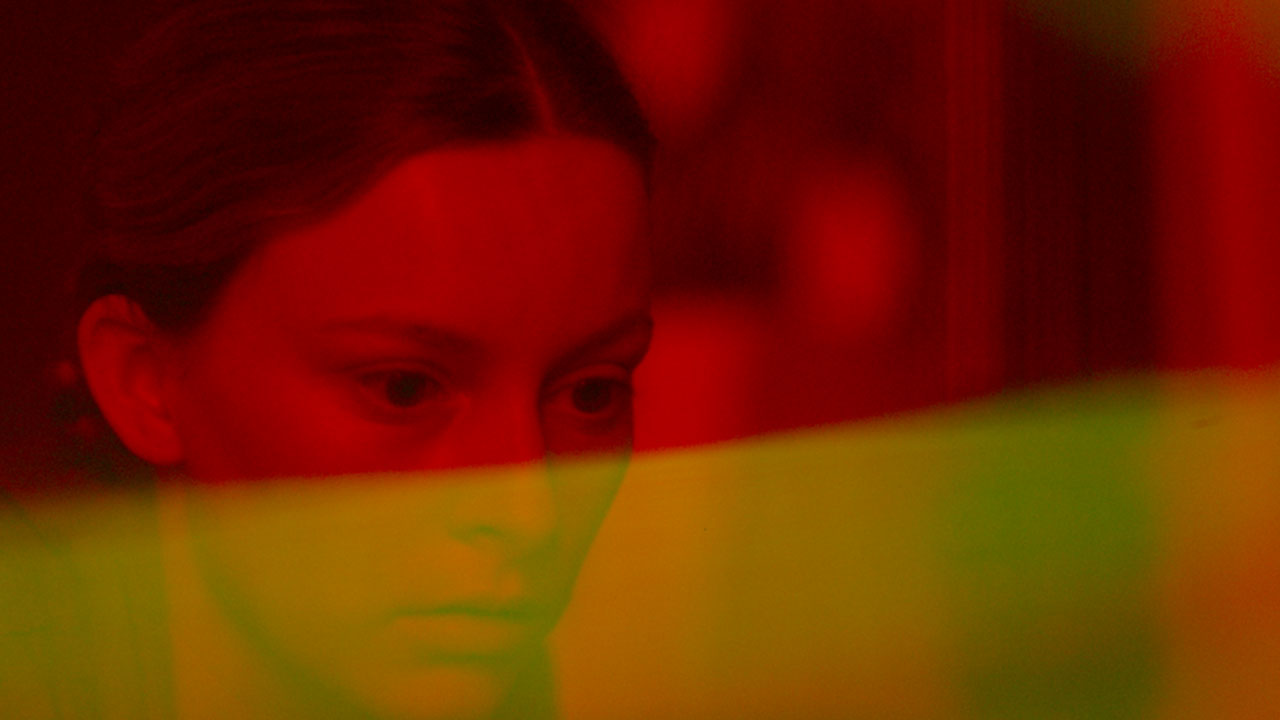 Please Speak Continuously And Describe Your Experiences As They Come To You
Brandon Cronenberg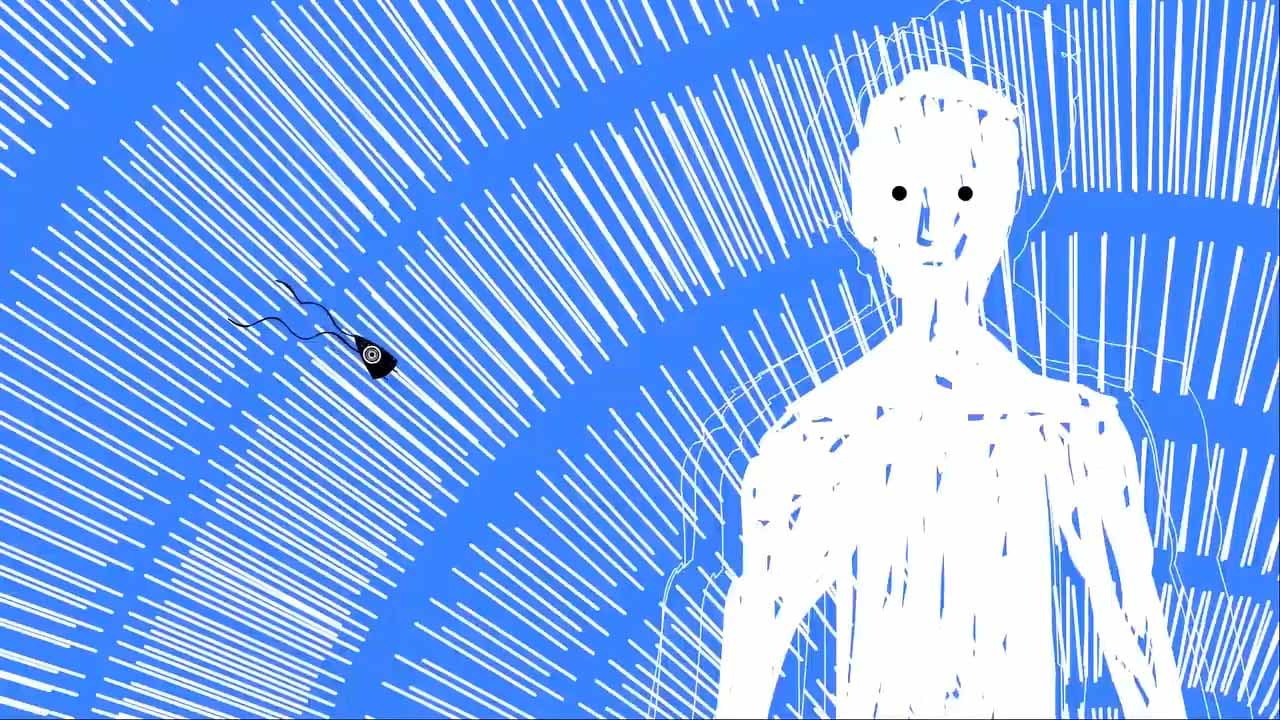 Children of Future Sleep
Ivan Gopienko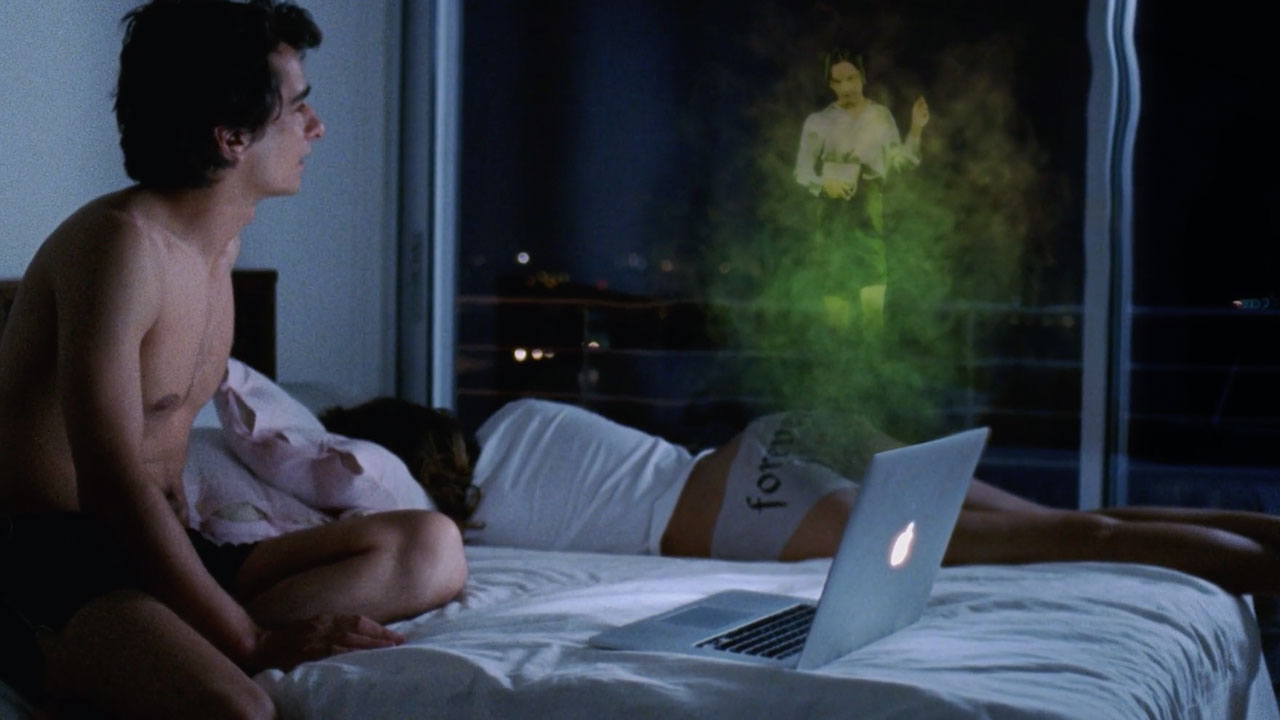 Freud und Friends
Gabriel Abrantes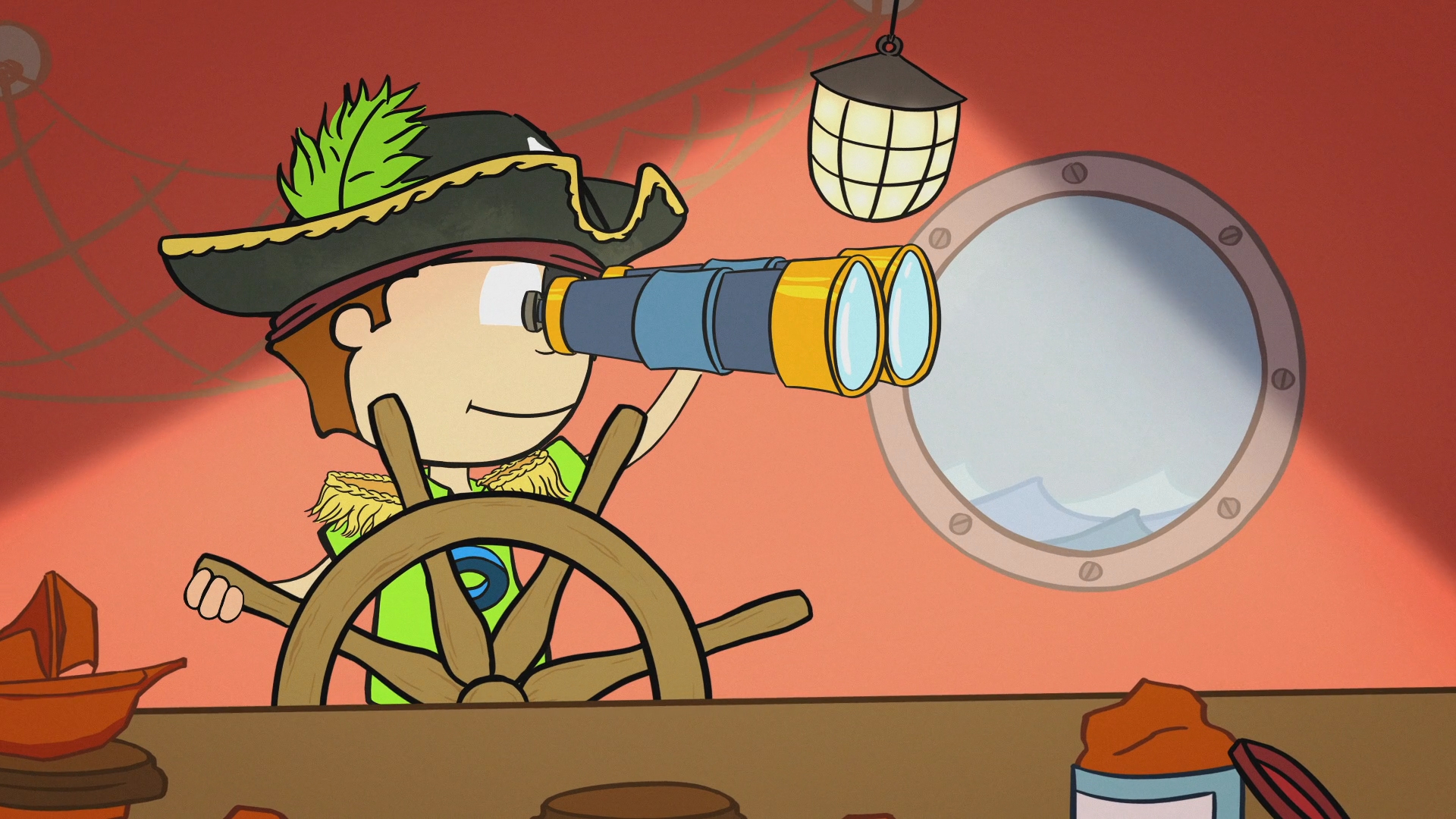 Knietzsche und die Zukunft (Knietzsche and the Future)
Anja von Kampen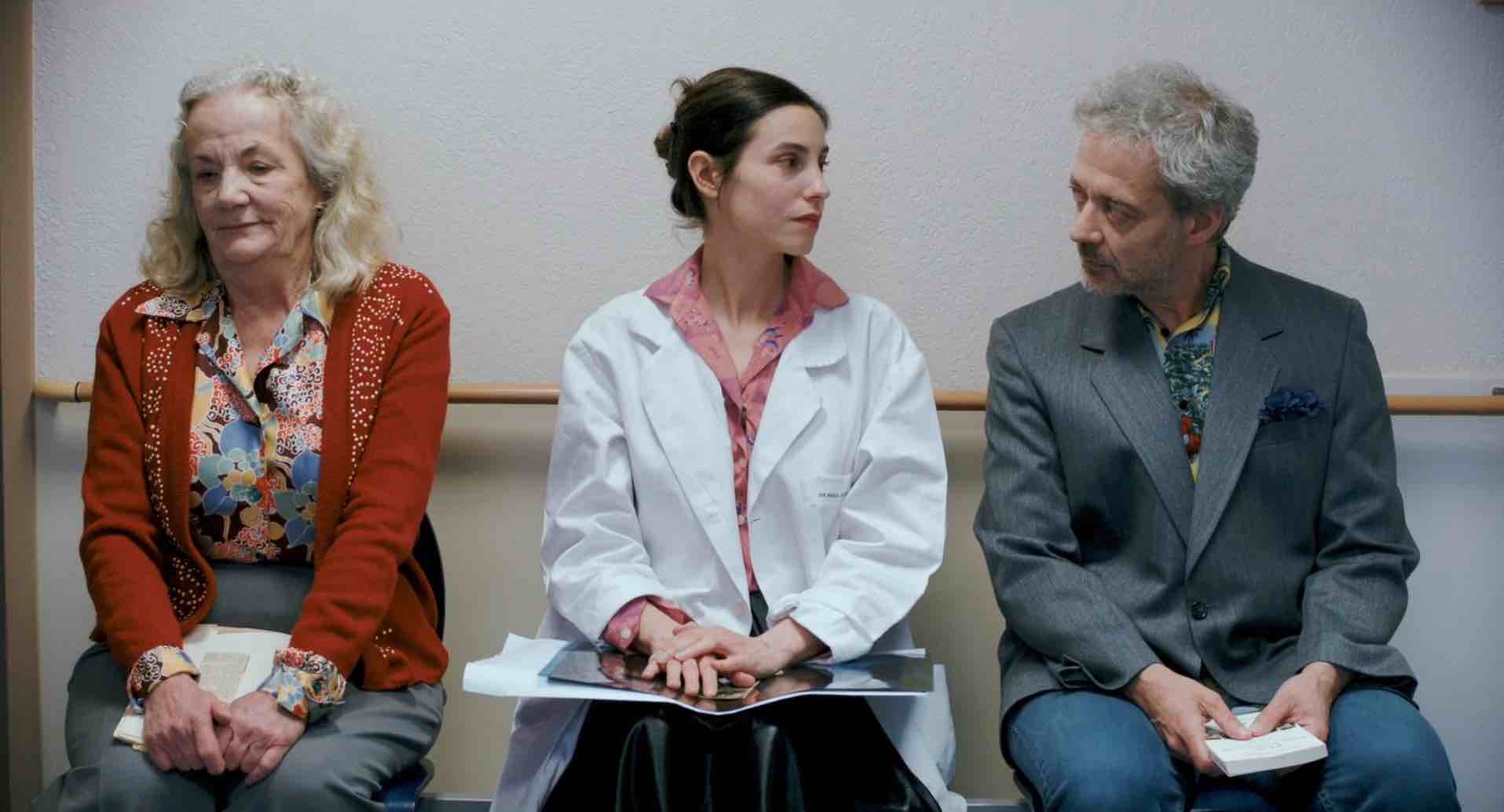 2 ou 3 choses de Marie Jacobson (2 or 3 things about Marie Jacobson)
Anne Azoulay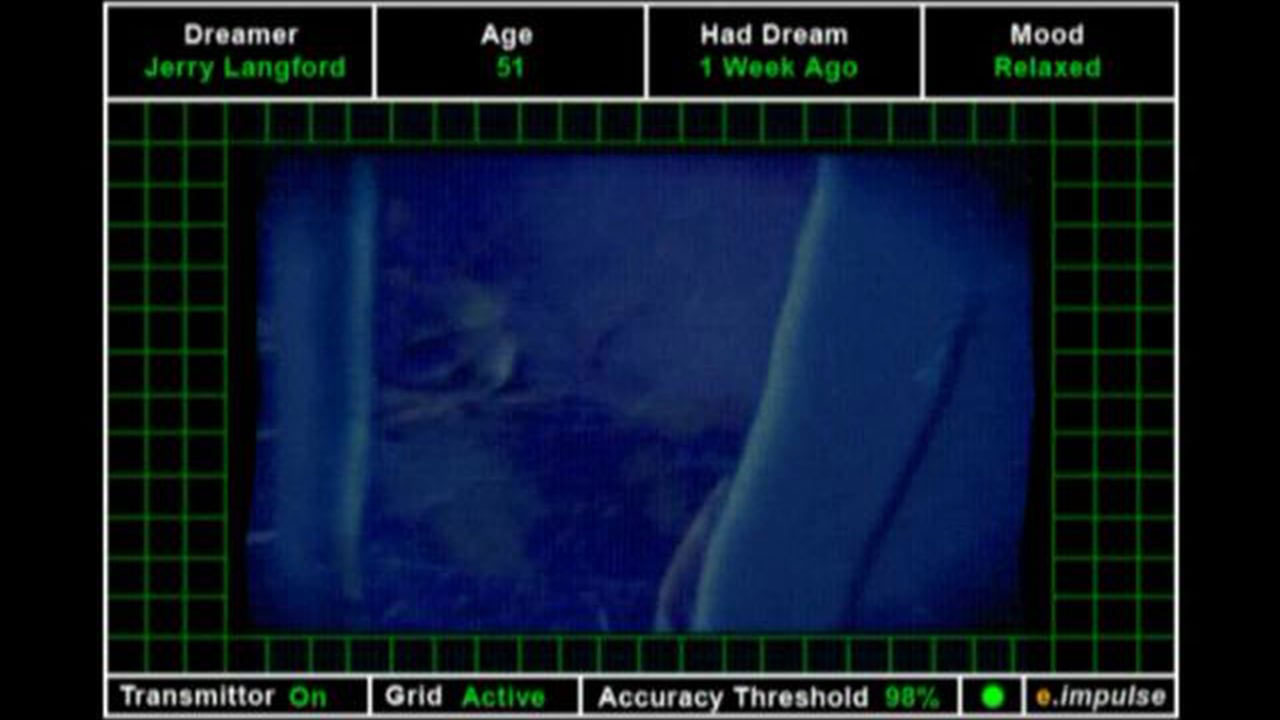 Dreamers
Jeff Alu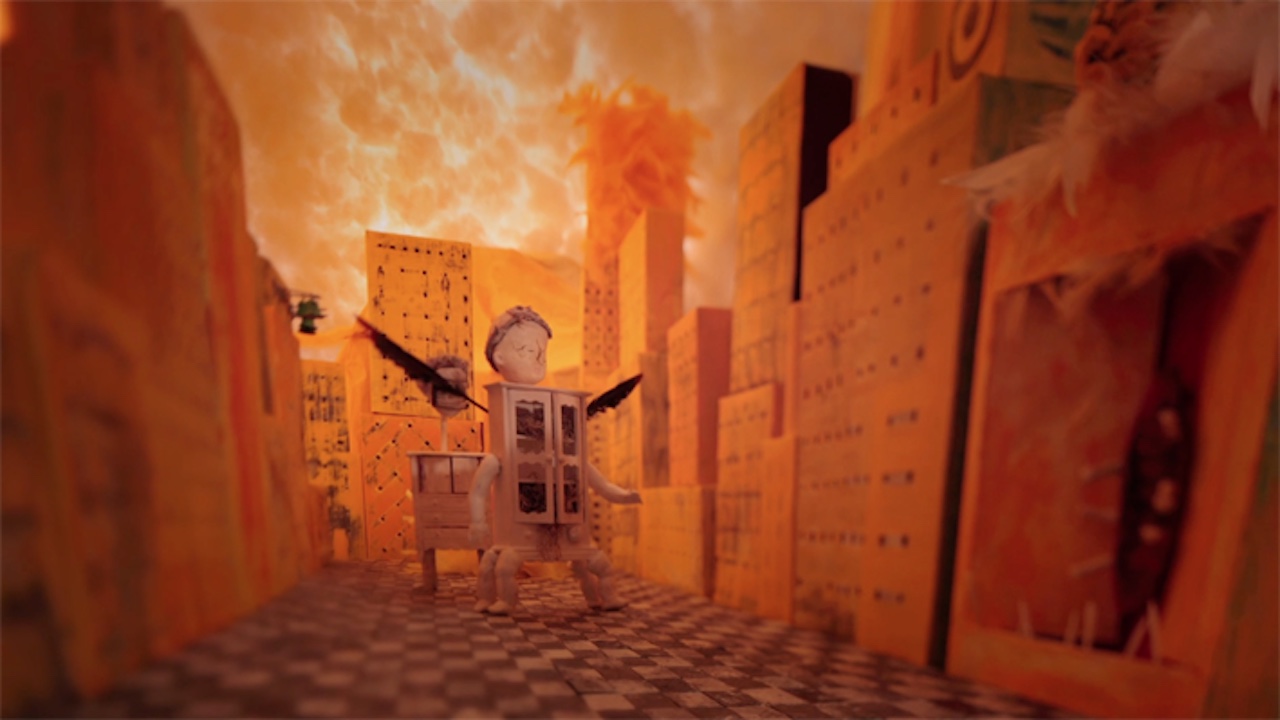 Move
John Graham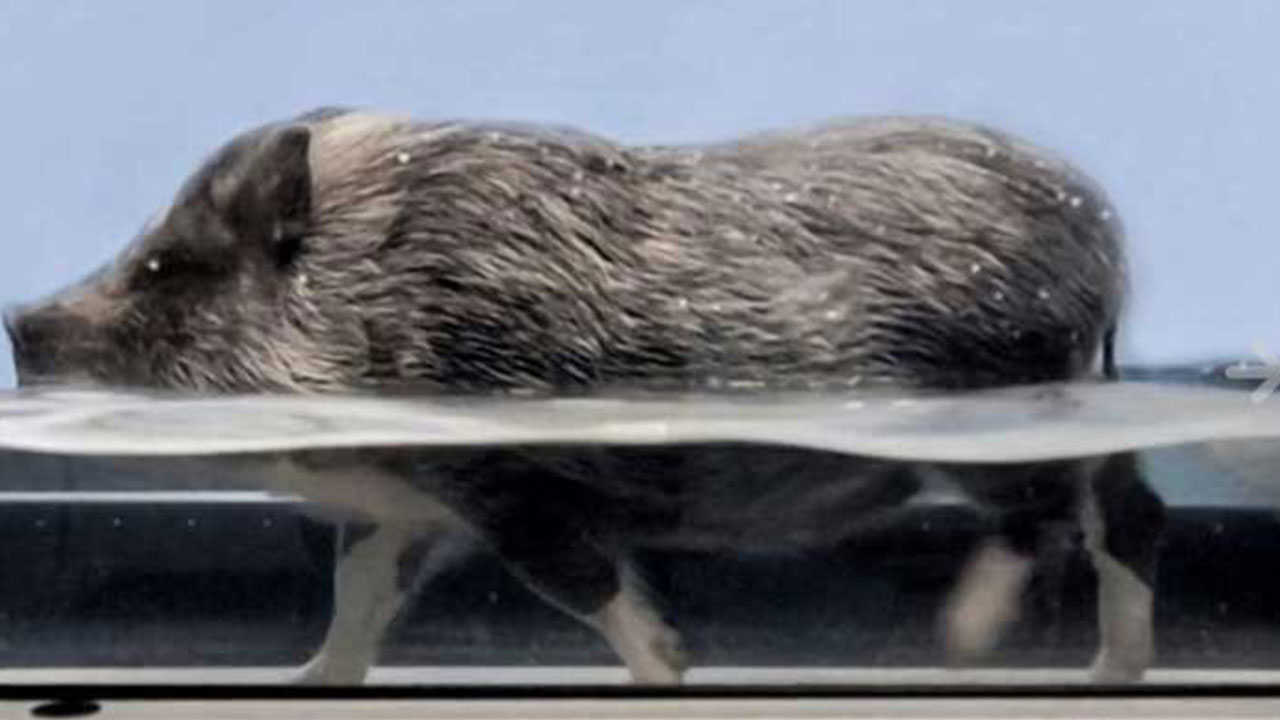 Animals Under Anaesthesia: Speculations on the Dreamlife of Beasts
Brian M. Cassidy,Melanie Shatzky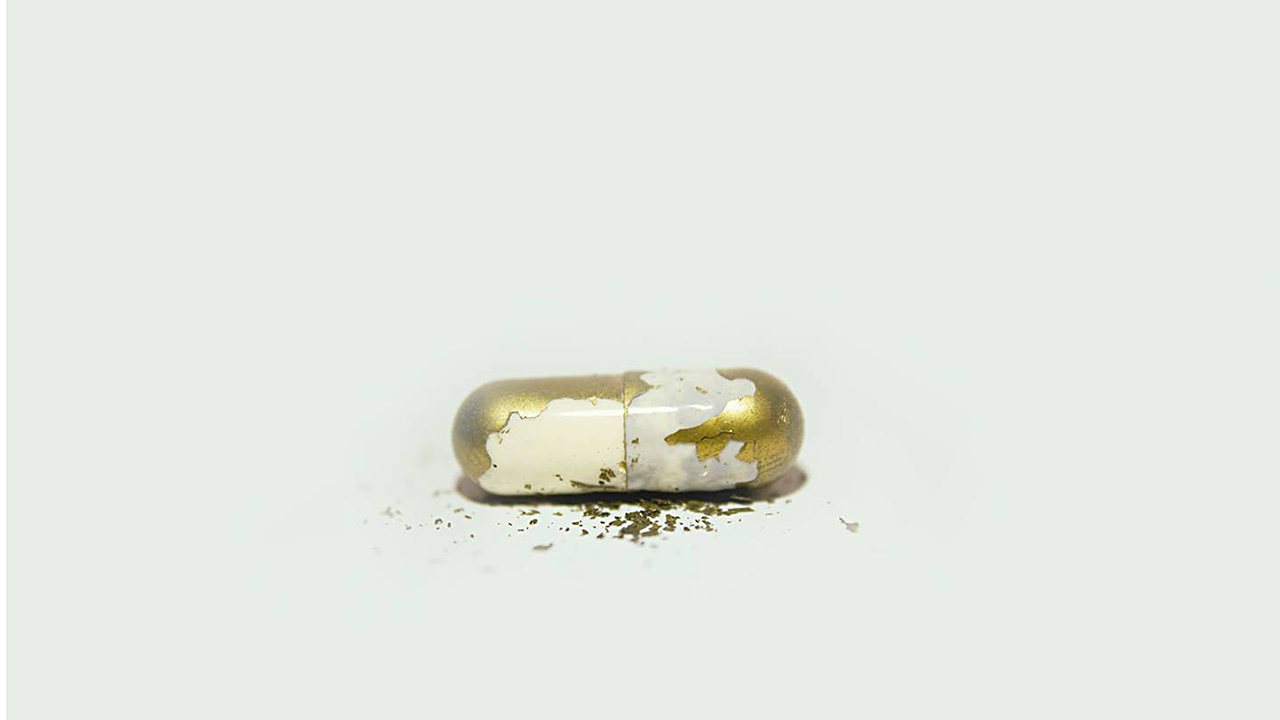 Tabula Rasa
Cristina Baldino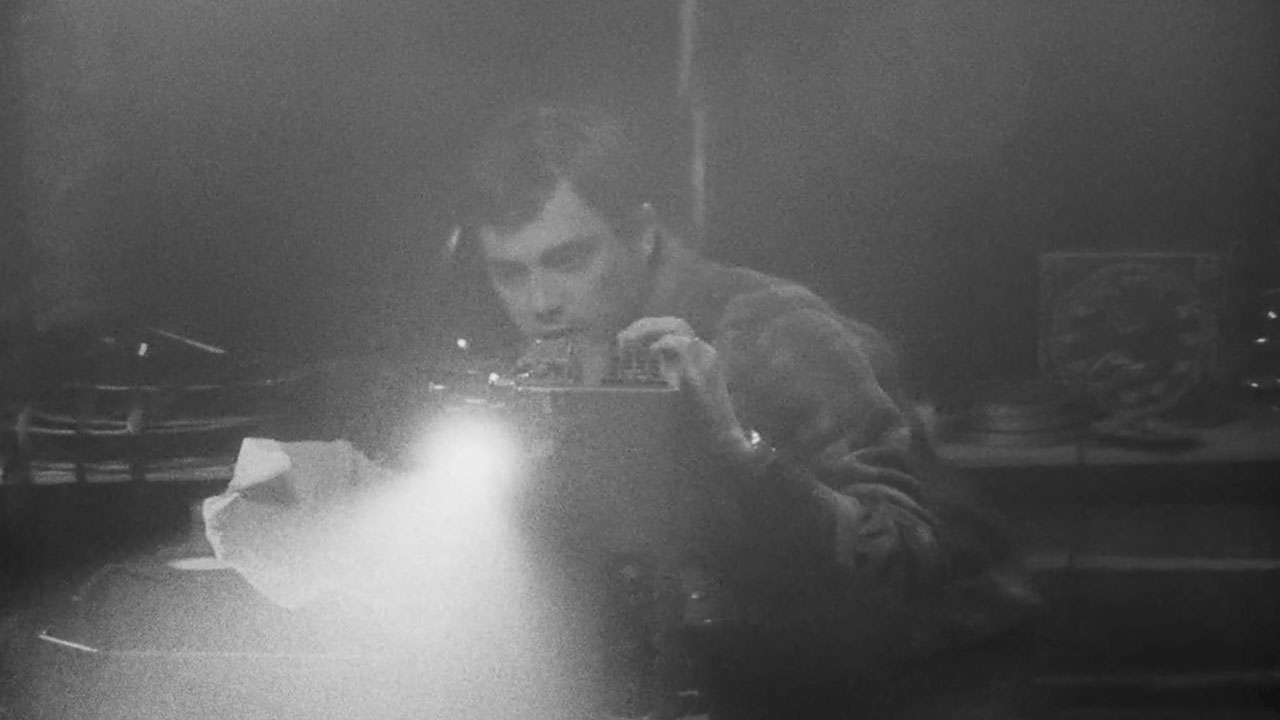 Celluloid Dreams
Jonathan Dillon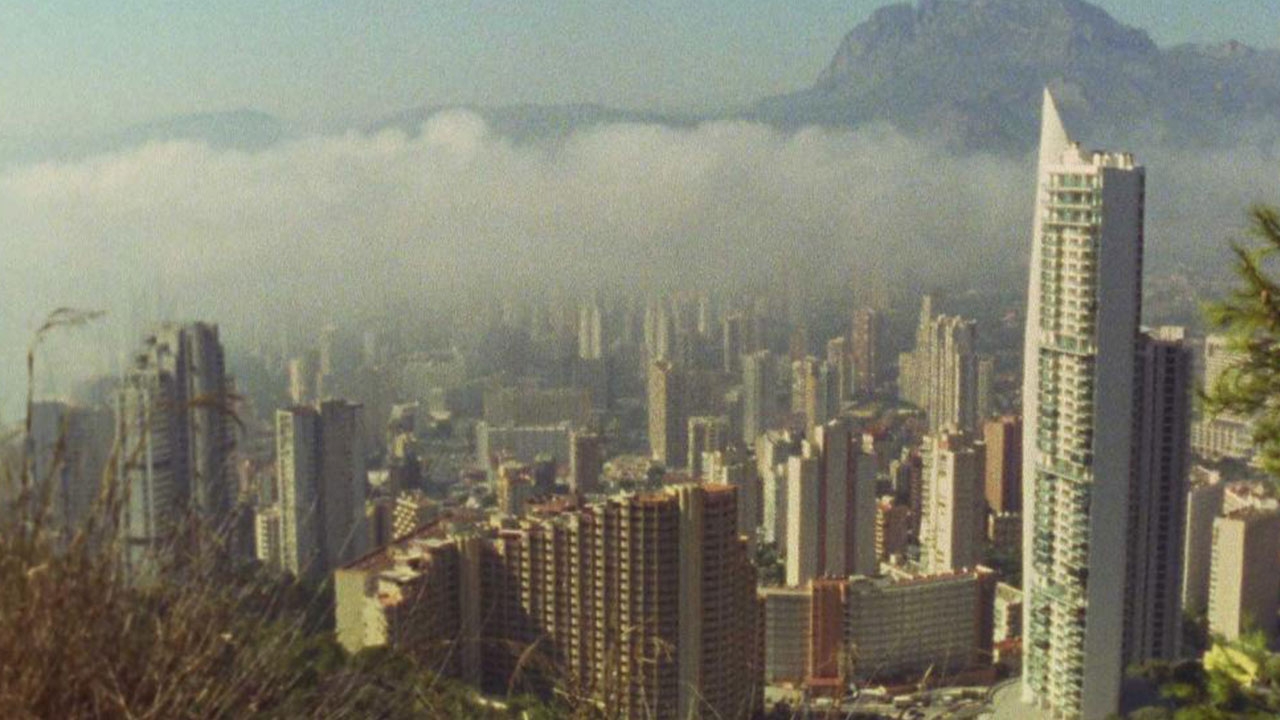 Android's Dream
Ion De Sosa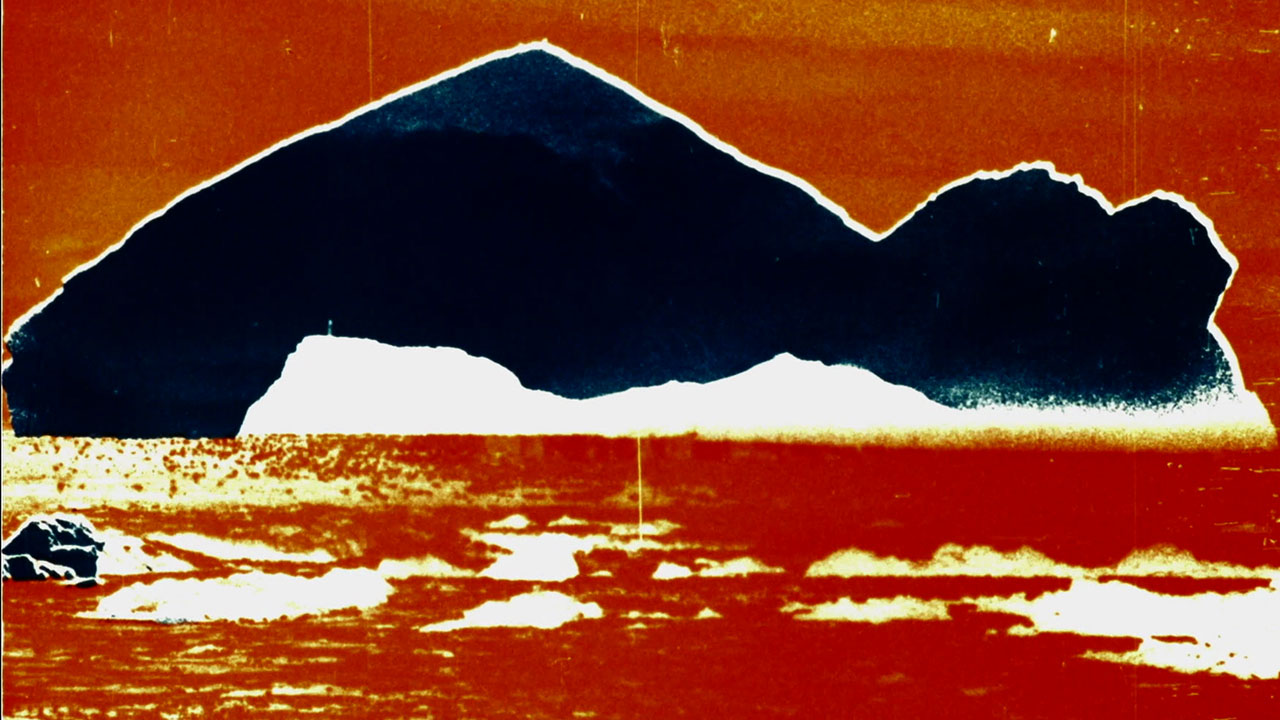 Volcano: What Does a Lake Dream?
Diana Vidrascu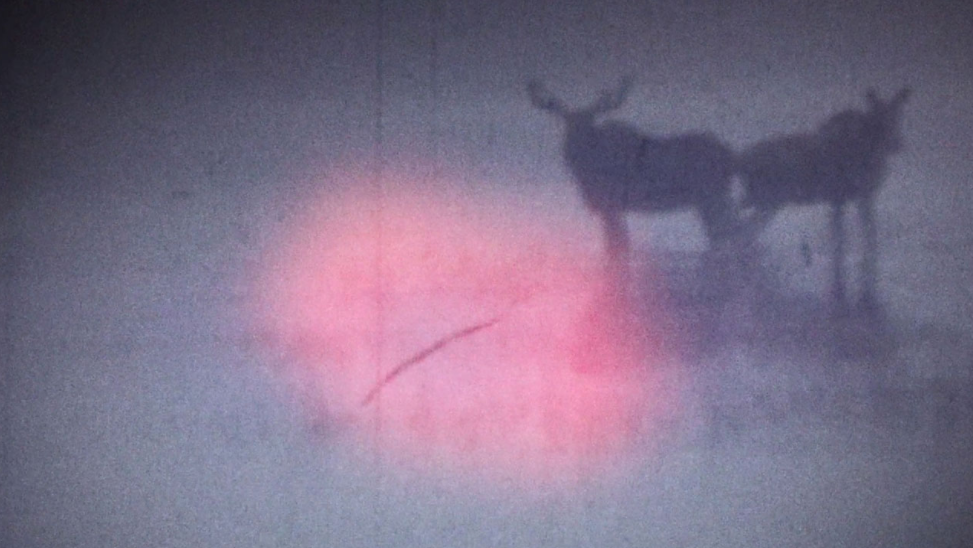 Night Fair
Cynthia Naggar, Gueze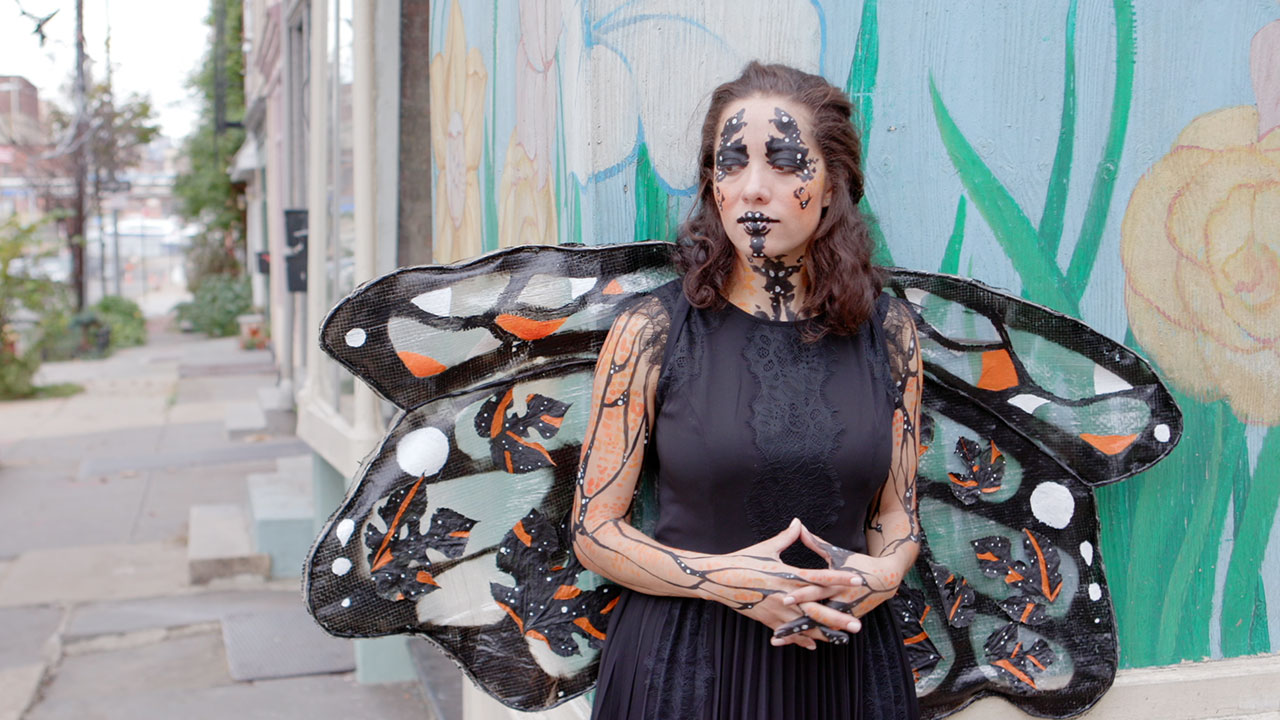 La Que Sueña (She Who Dreams)
Alexis Gambis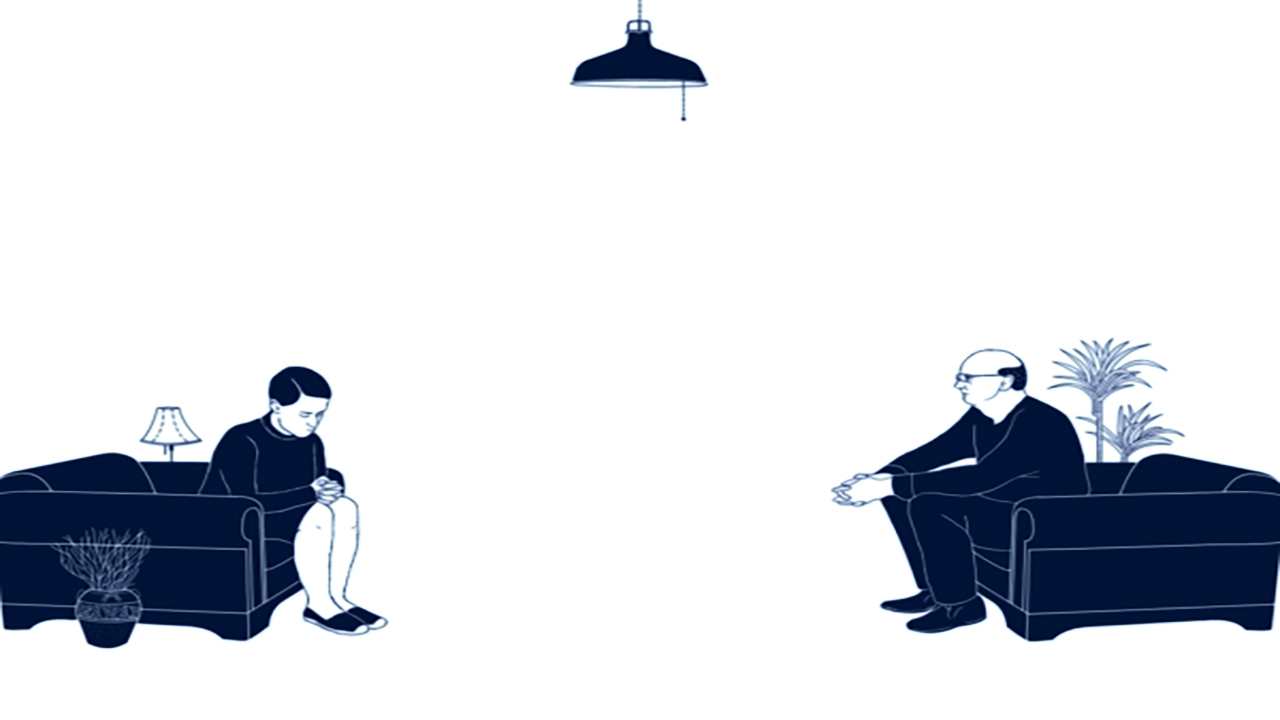 Helfer
Anna Szöllősi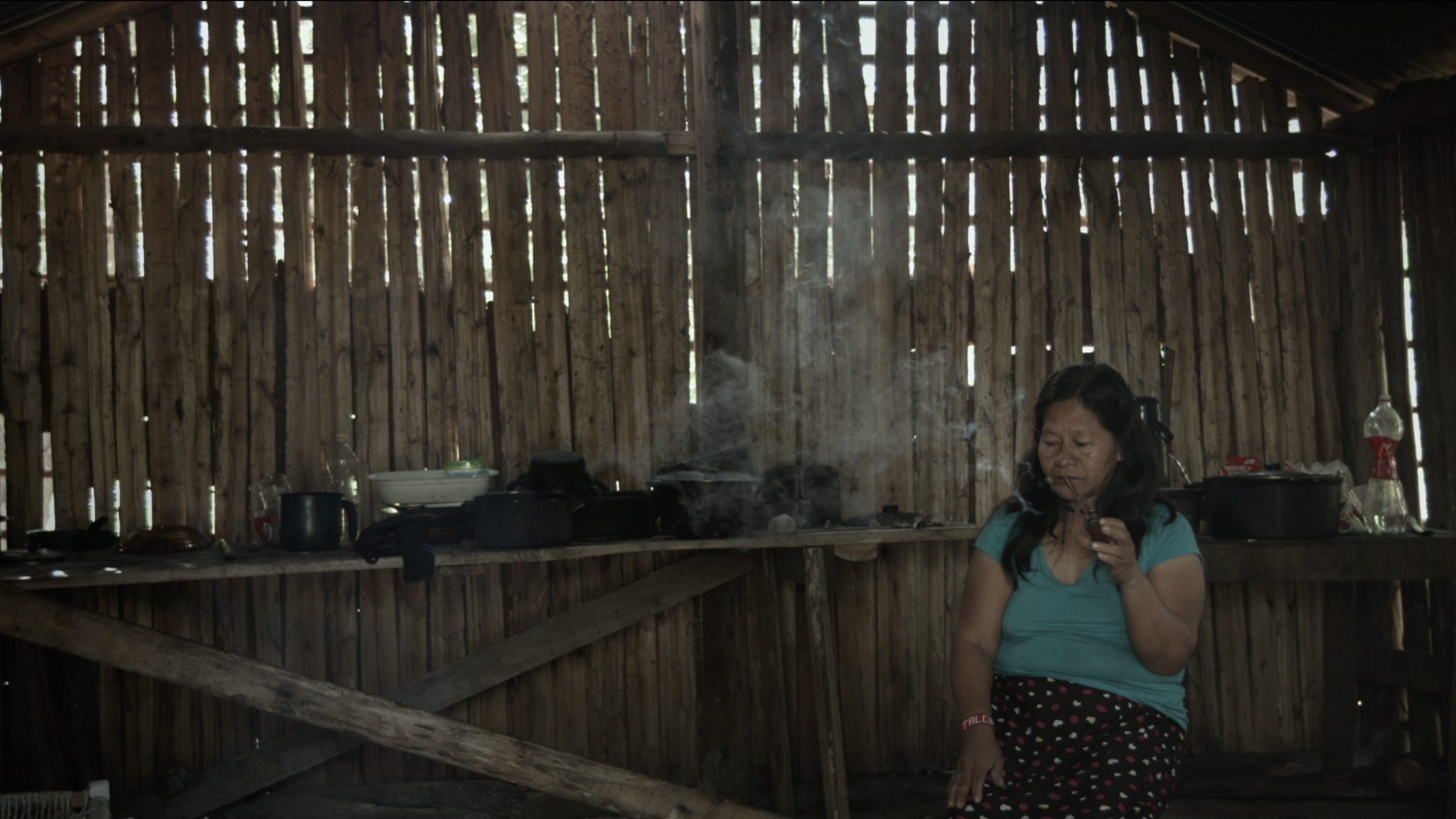 Antes do Lembrar (Stone Engravings and the Three-colored Chickenpox Tale)
Luciana Mazeto, Vinícius Lopes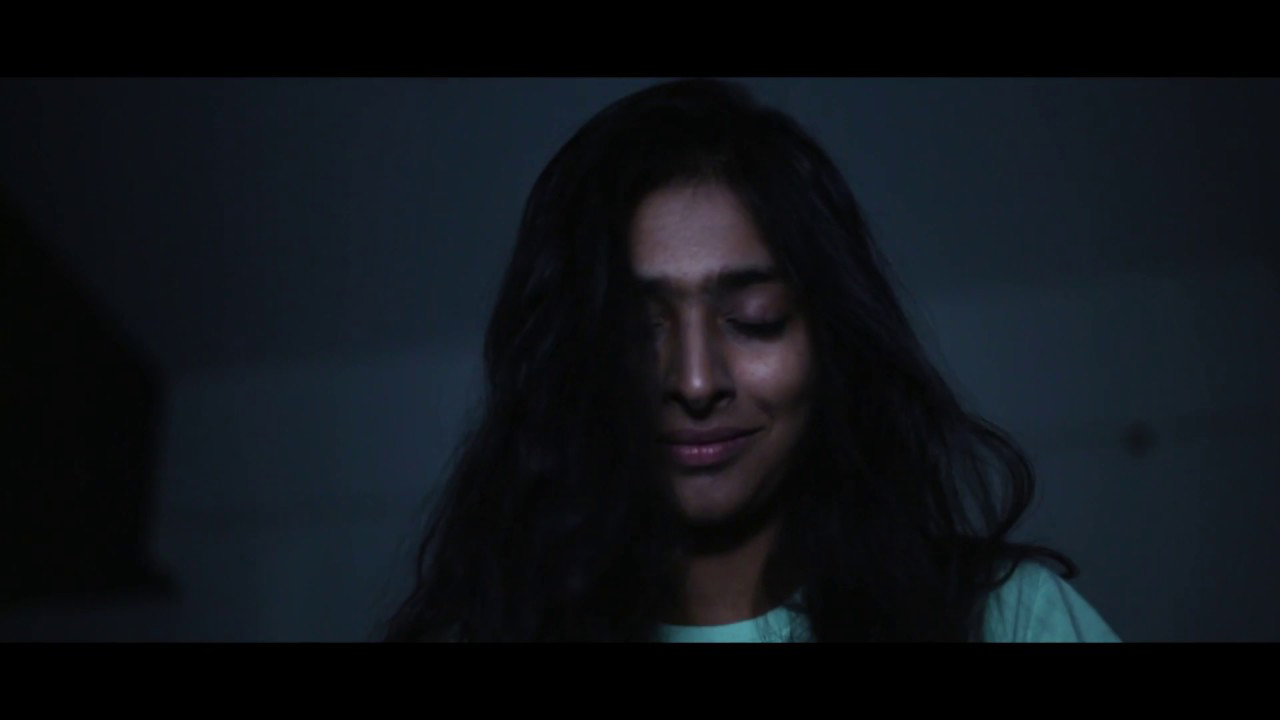 Sleep
Siddharth Kamthan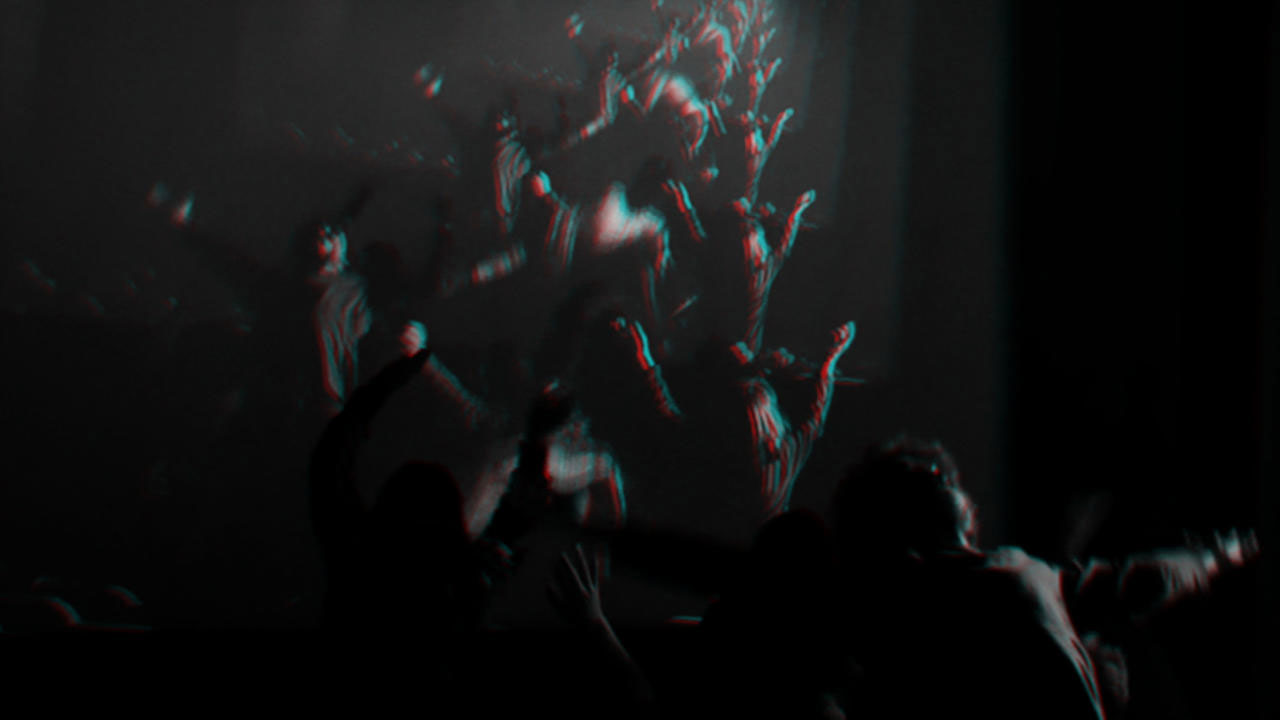 Espectador Espantado (The Amazed Spectator)
Edgar Pera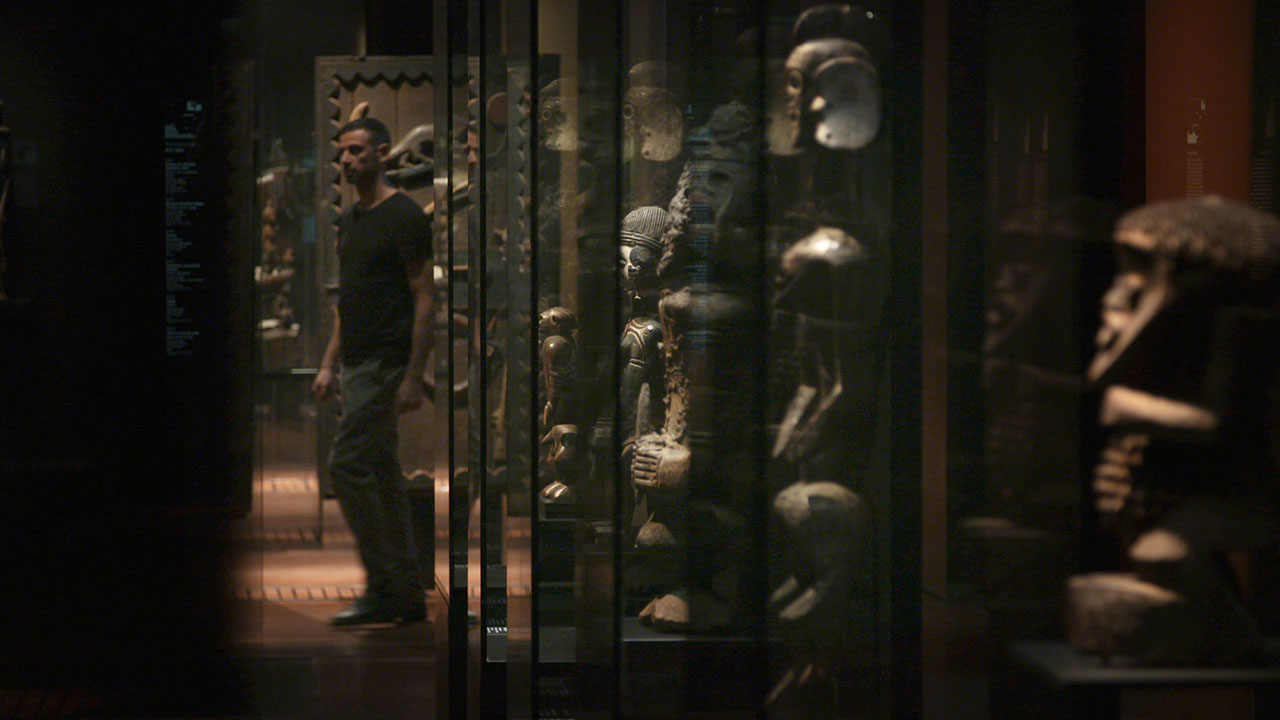 Somniculus
Ali Cherri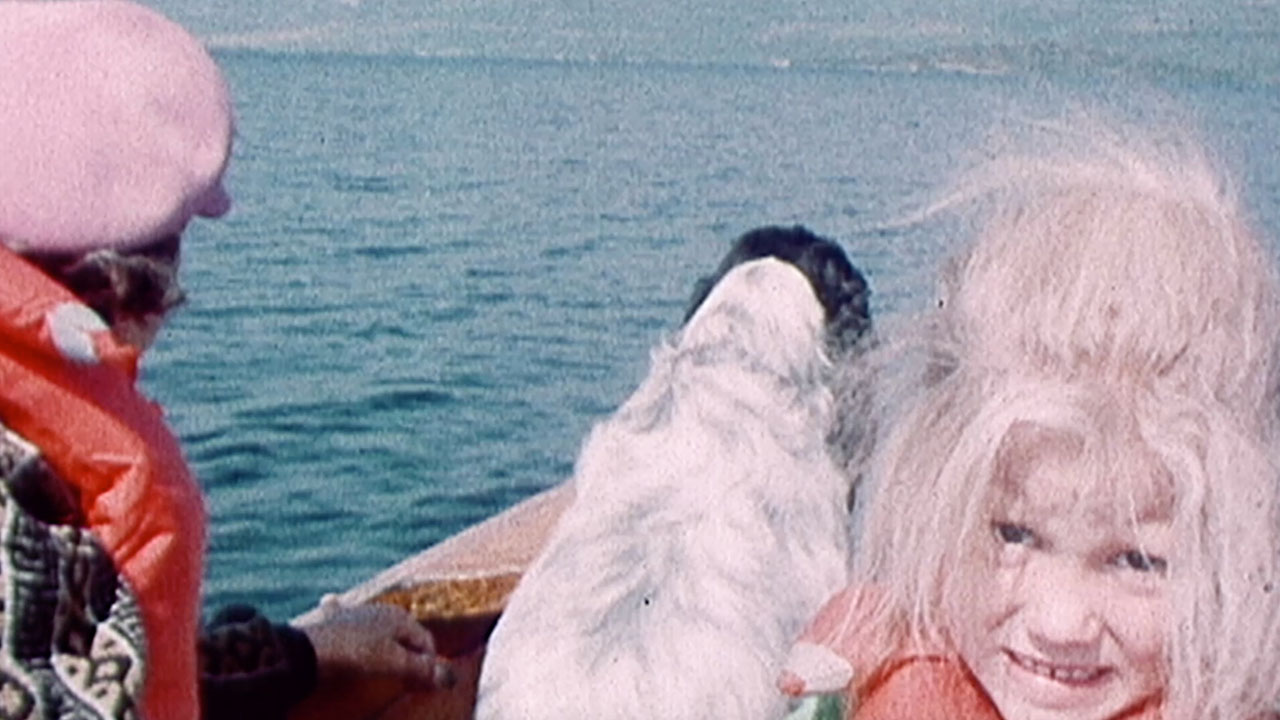 In a Few Years Everything Will Be Different
Julie Engaas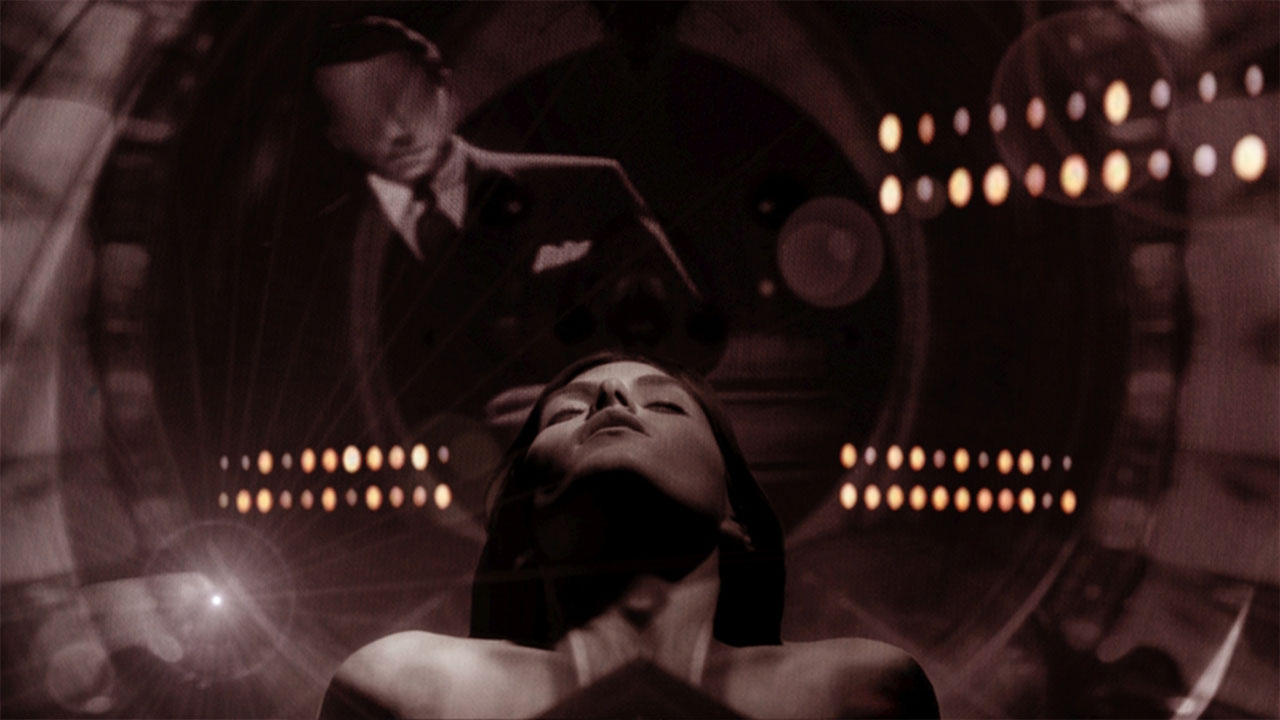 Unknown Energies, Unidentified Emotions
Dalibor Barić,Tomislav Babić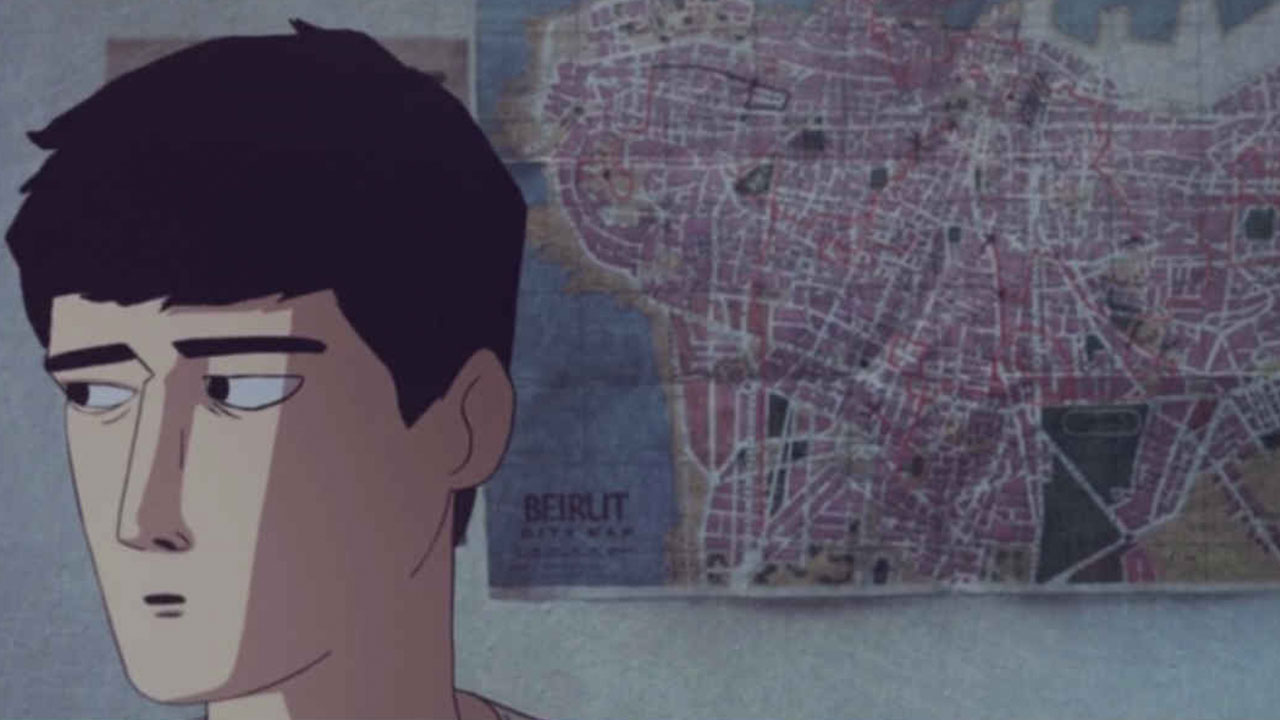 Waves '98
Ely Dagher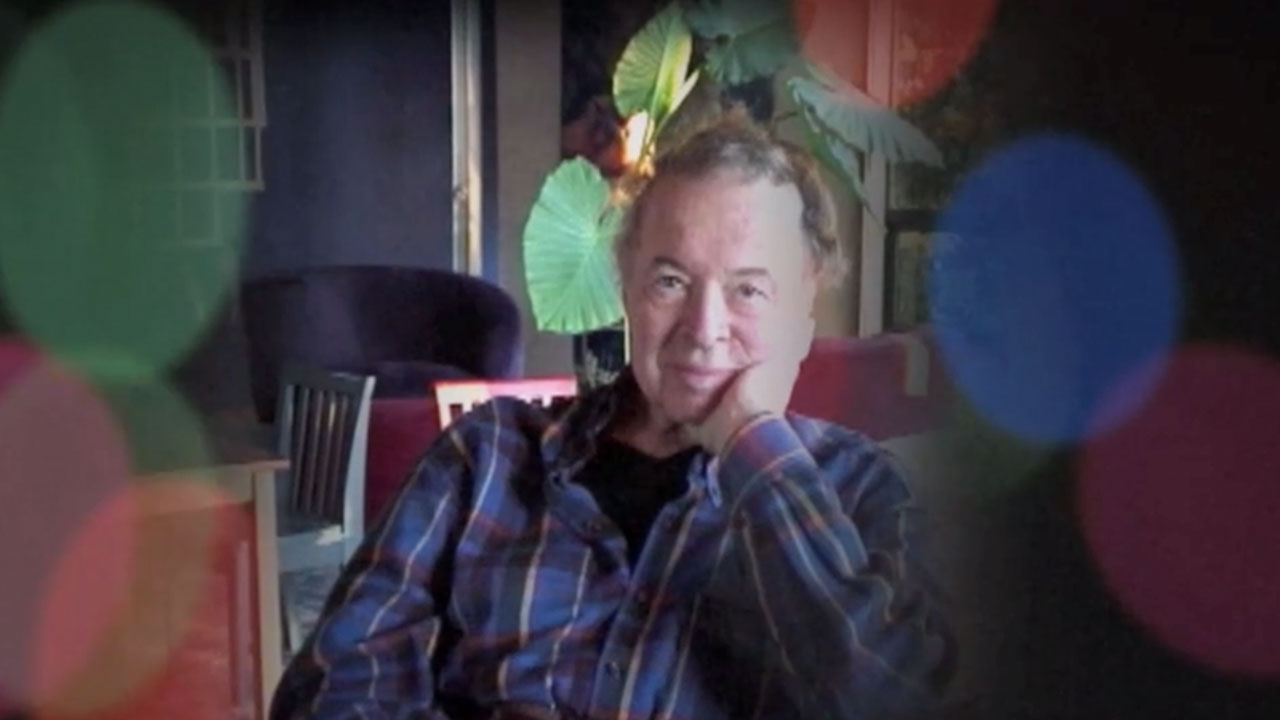 The Future of Our Species
Tiffany Shlain
Pink
Mahboobeh Mohammadzaki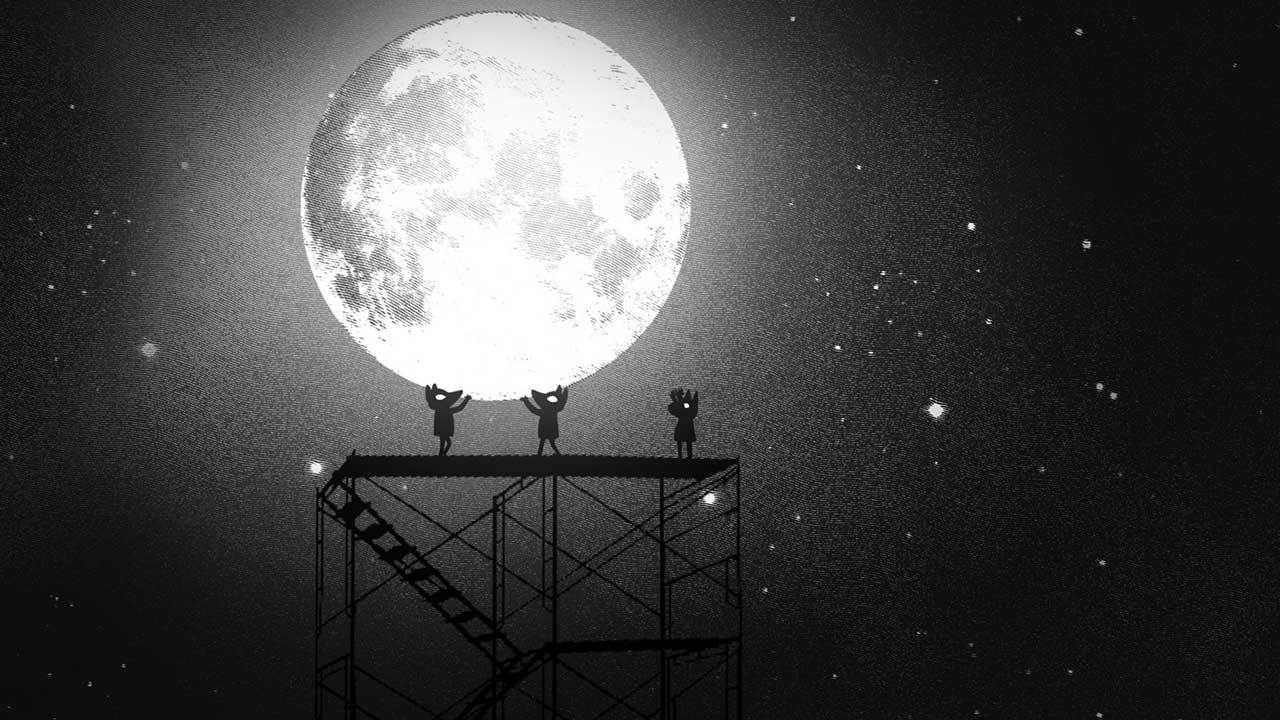 Decorado
Alberto Vazquez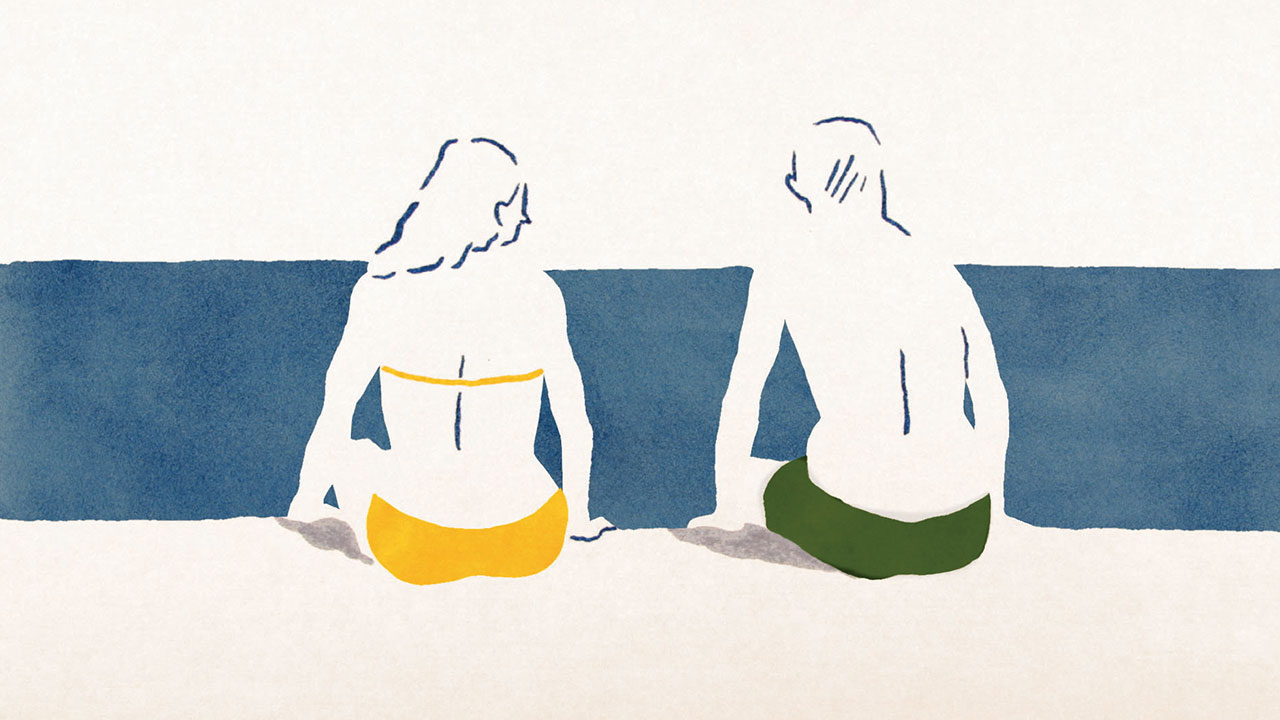 How's your prostate?
Jeanne Paturle,Cécile Rousset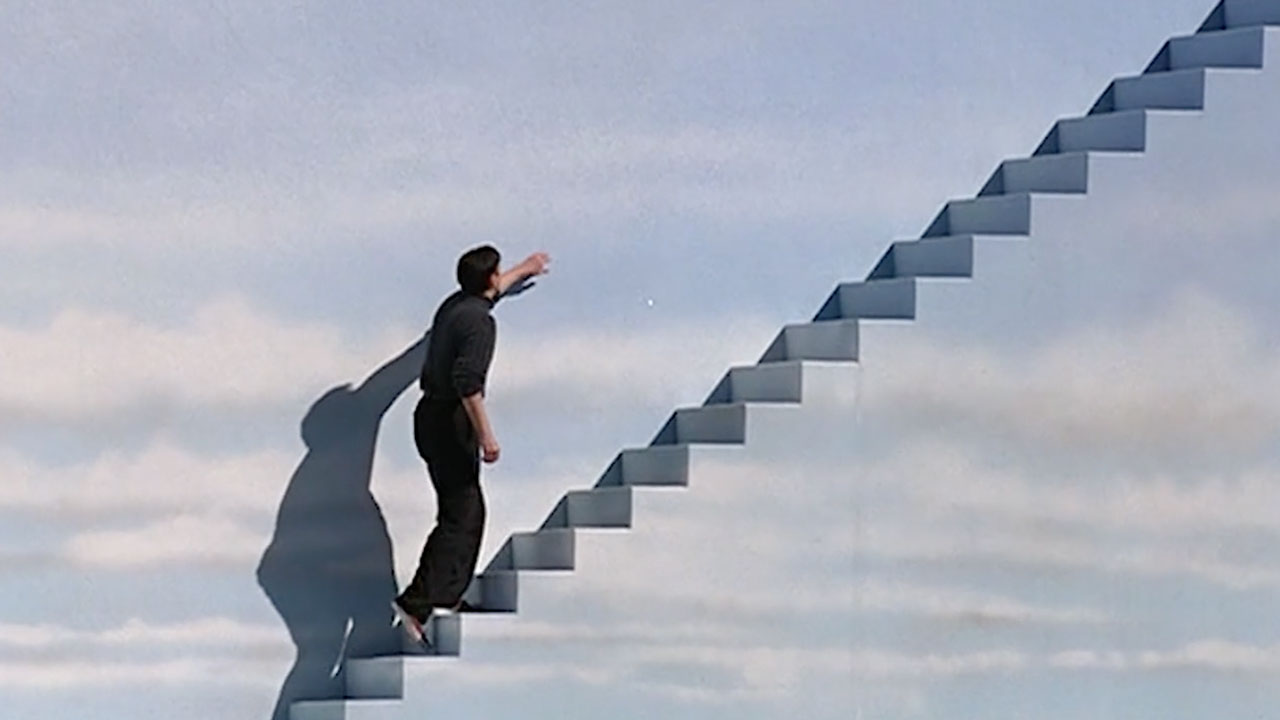 Can Neuroscience Make Super Movies?
Tom Malkowicz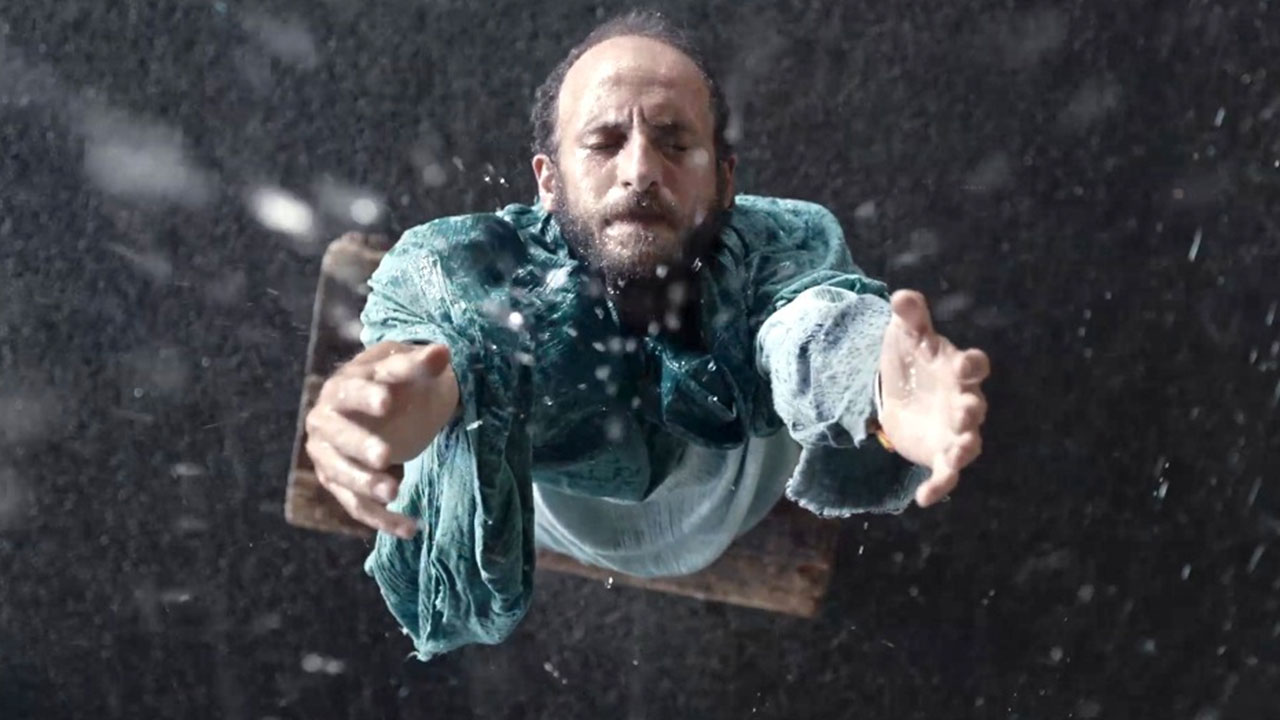 The Puddle
Serdar Yilmaz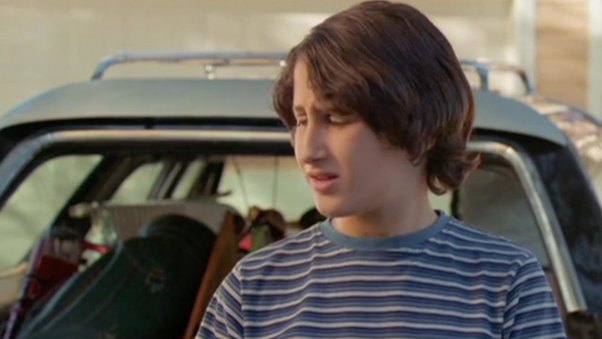 Skylab
Mark Landsman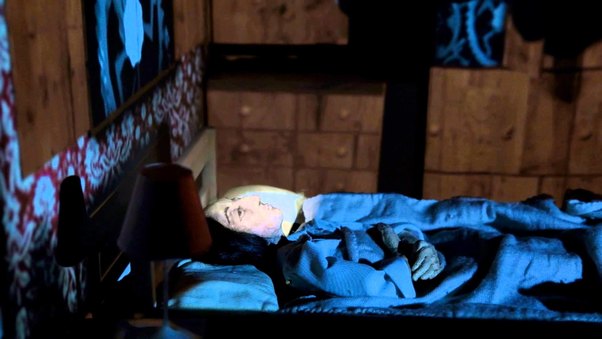 Devil in the Room
Carla MacKinnon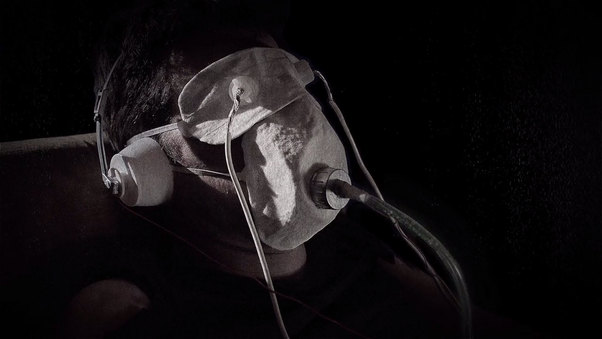 Amnesiac on the Beach
Dalibor Baric
Our Lady of the Hormones
Bertrand Mandico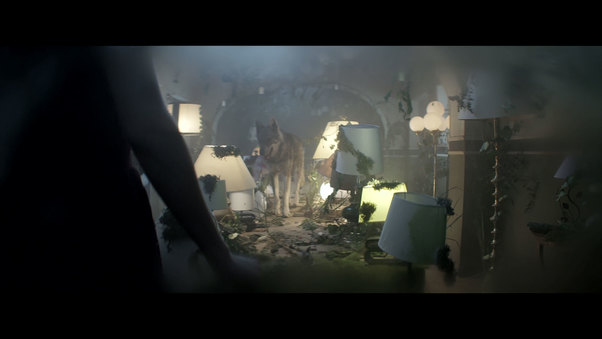 Oscillation
Dídac Gimeno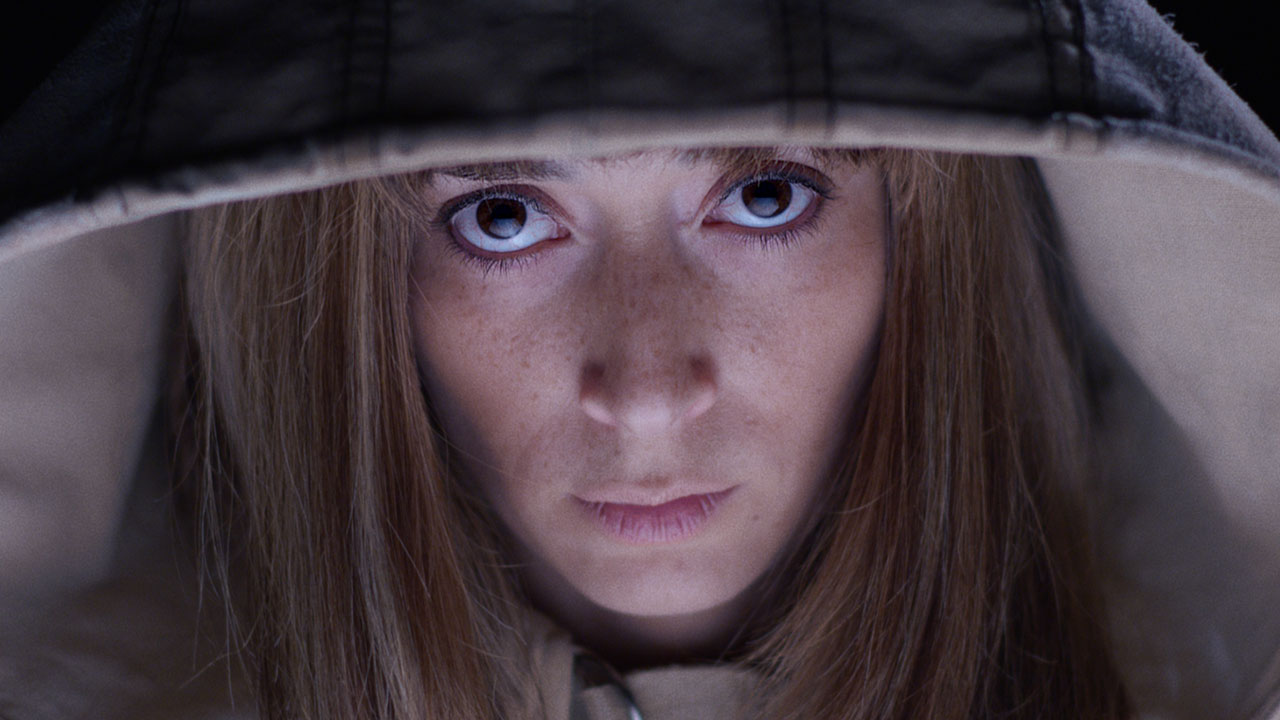 In the Future, They Ate from the Finest Porcelain
Larissa Sansour,Søren Lind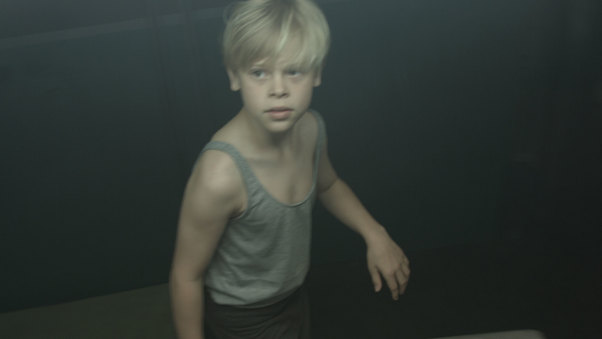 Every Palsy Has its Silver Lining
Adela Komrzyova
Conflation
Stephanie Joalland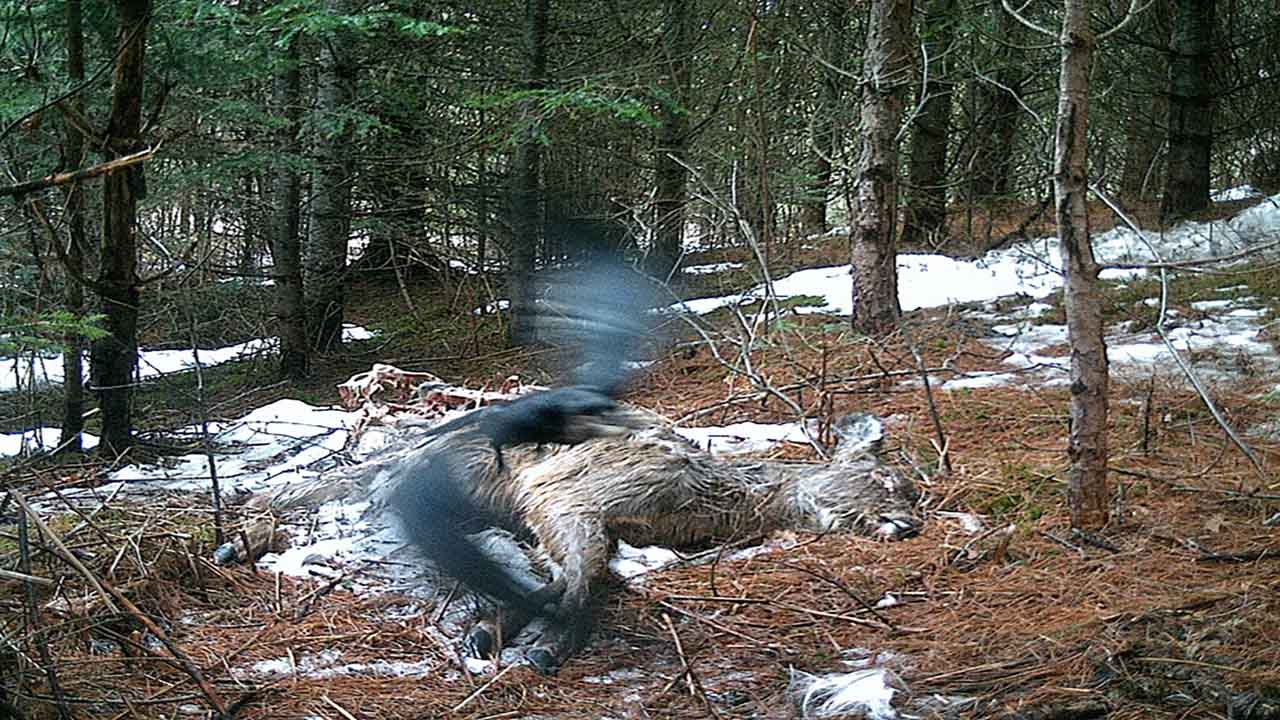 Earthbound
Normand Rajotte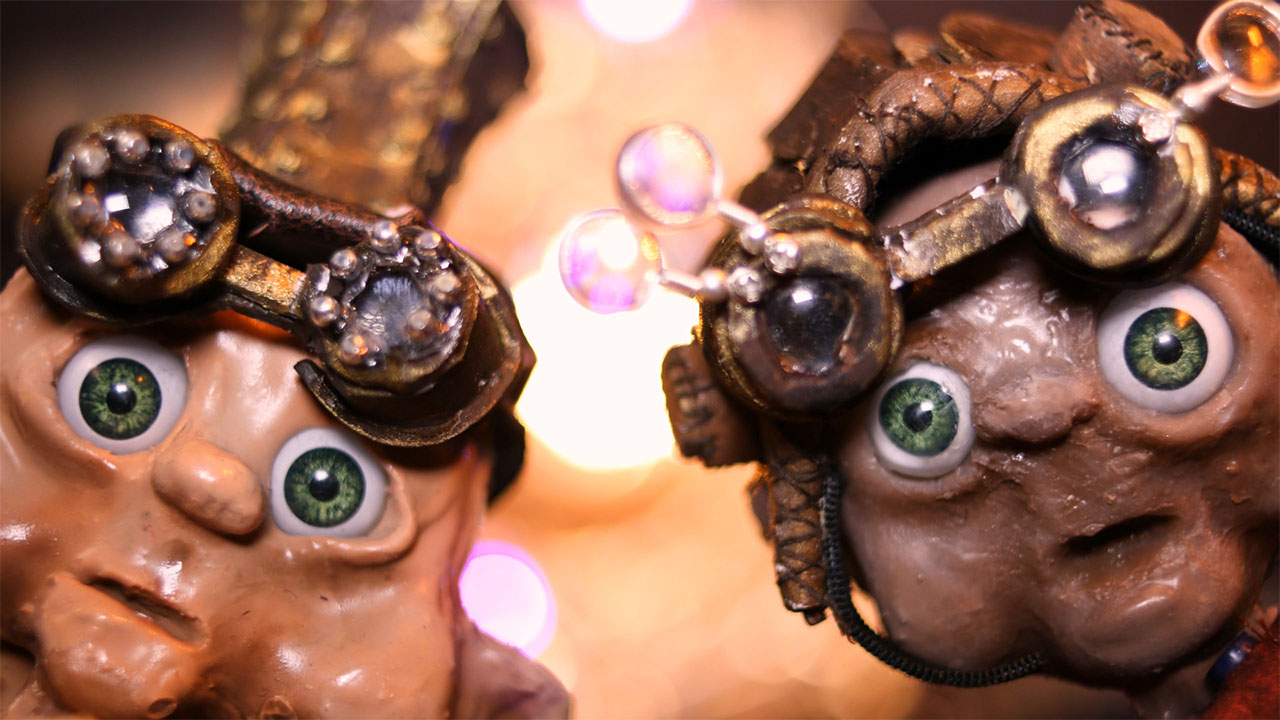 Obscura
Hannah Jordan, Emily Jordan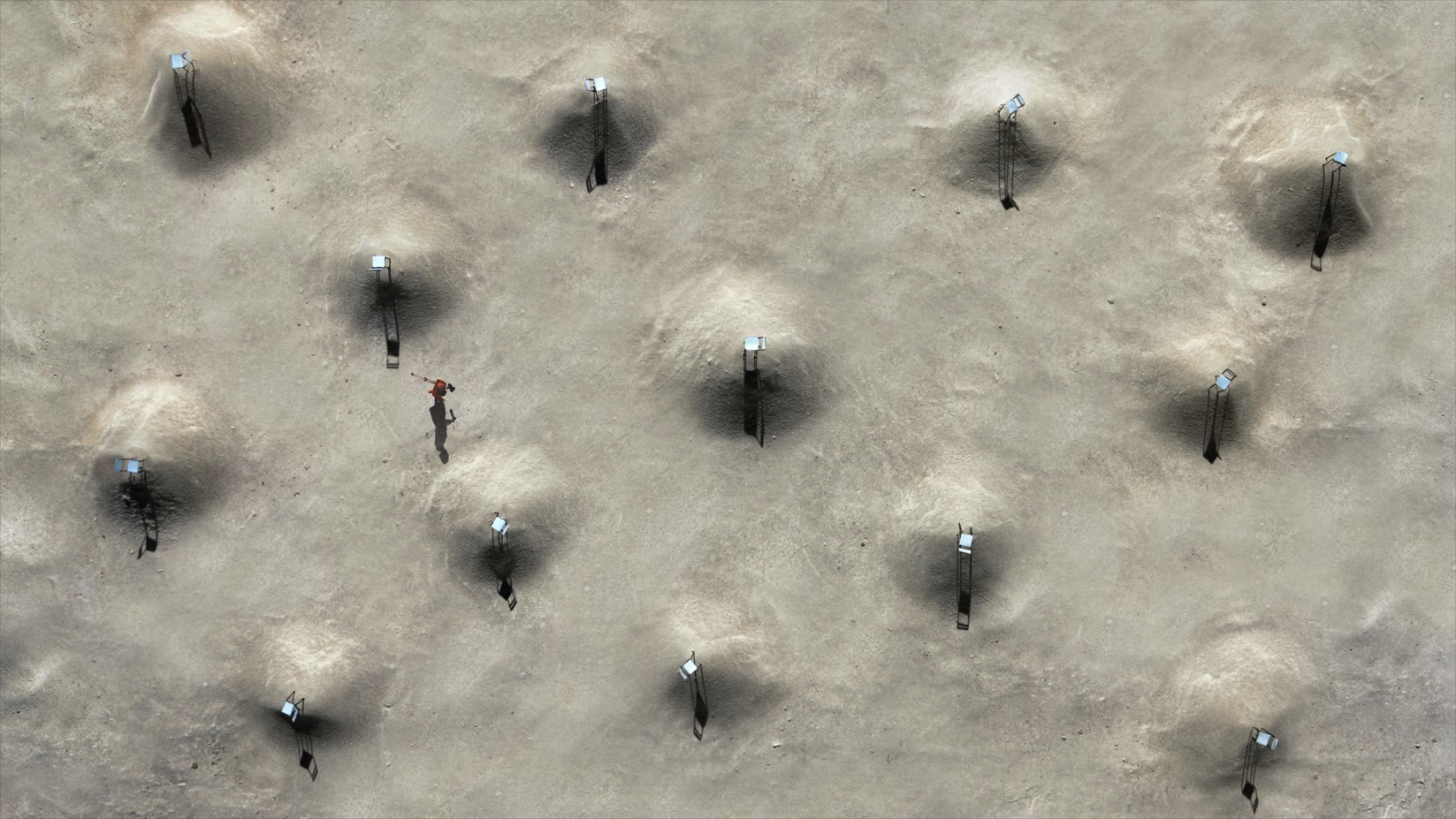 Eden's Edge (Three Shorts on the Californian Desert)
O.N.L.S.D, Leo Calice, Garhard Treml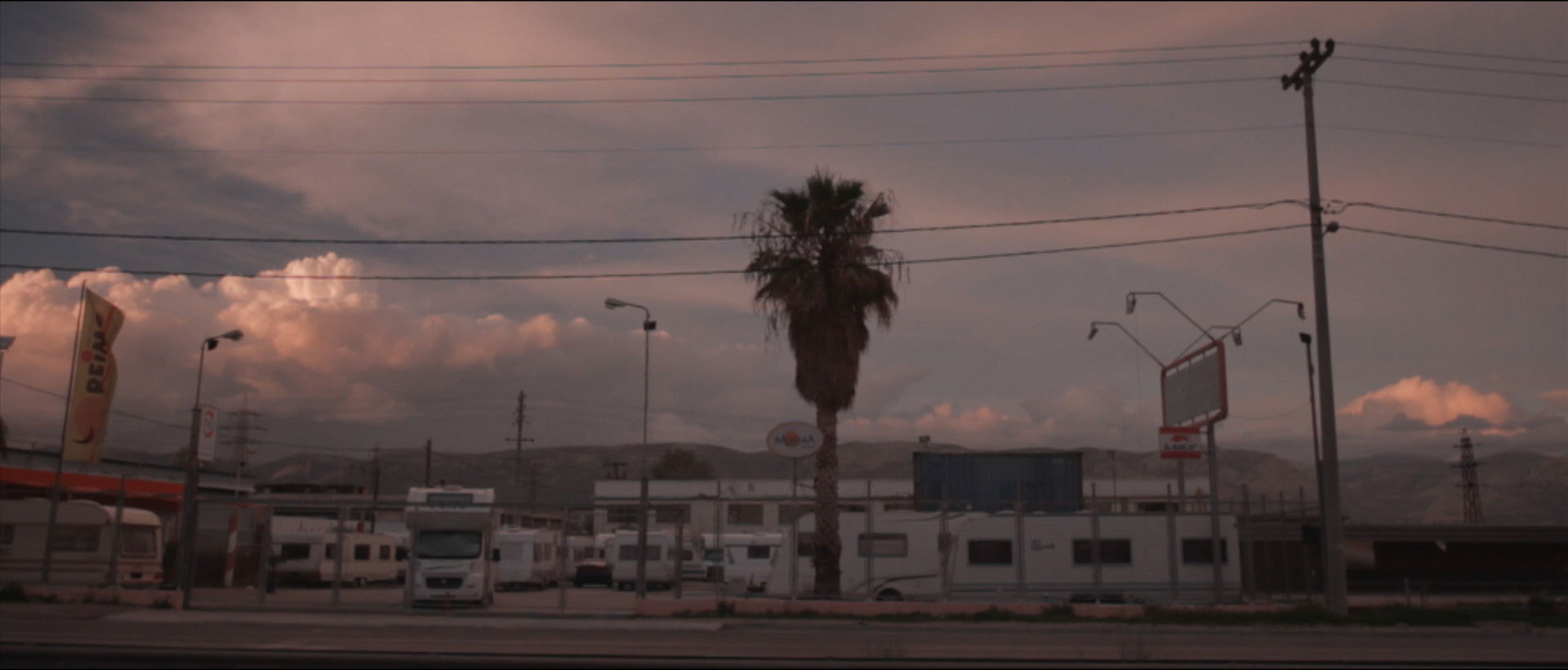 Yellow Fieber
Konstantina Kotzamani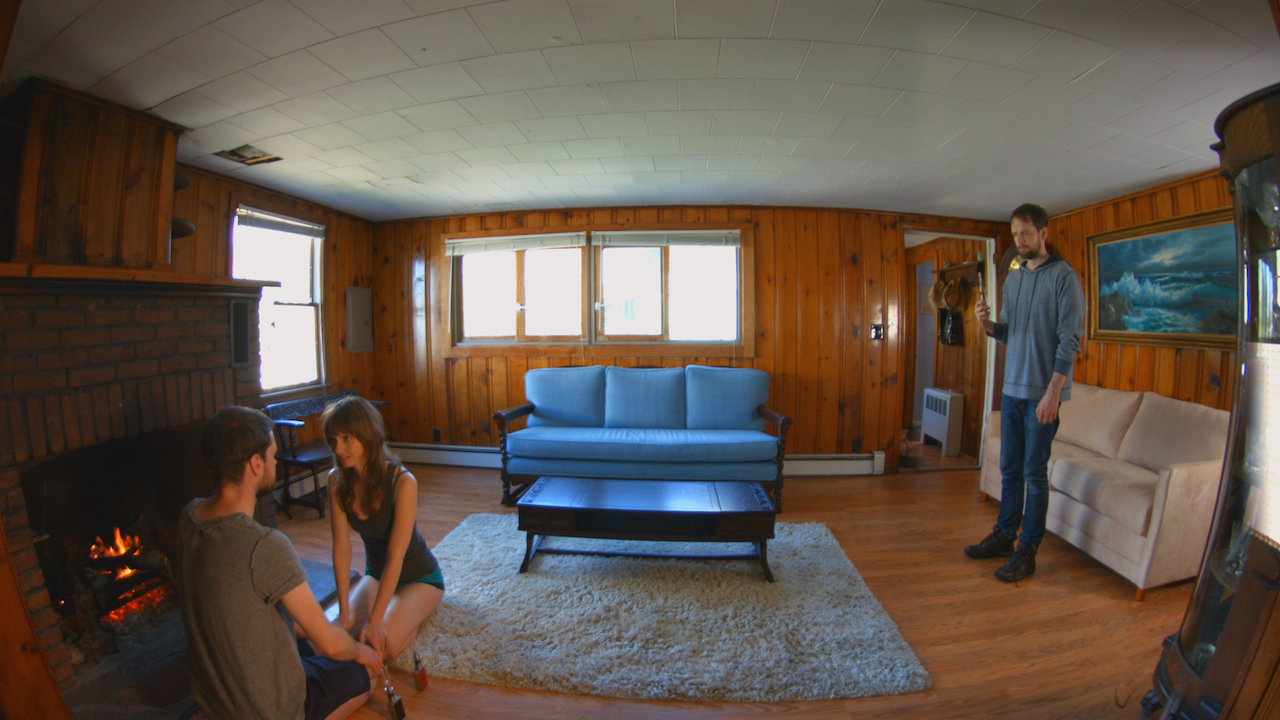 Olfactory
Christopher Piazza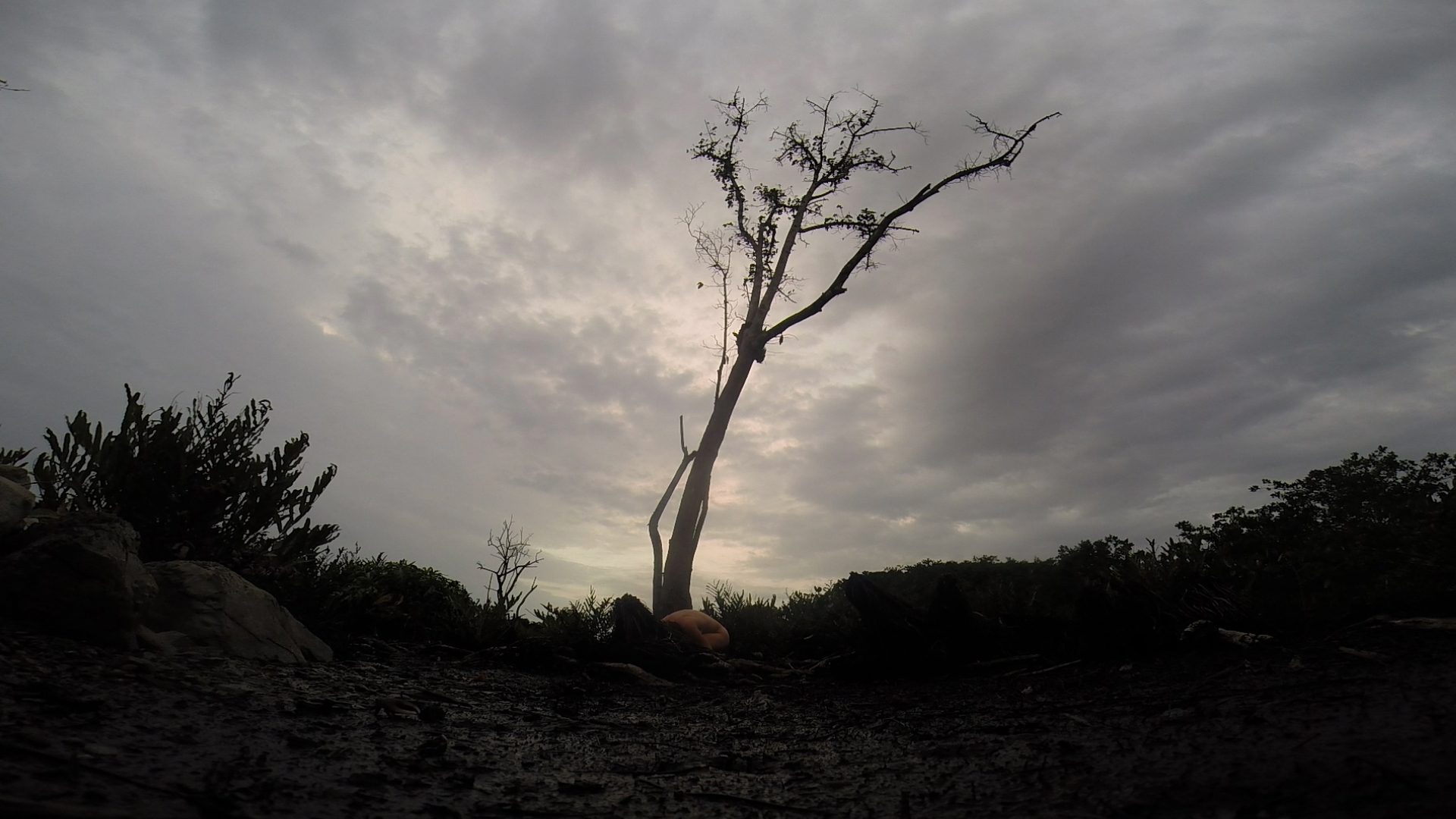 Poulpe (Octopus)
Audréane Beaucage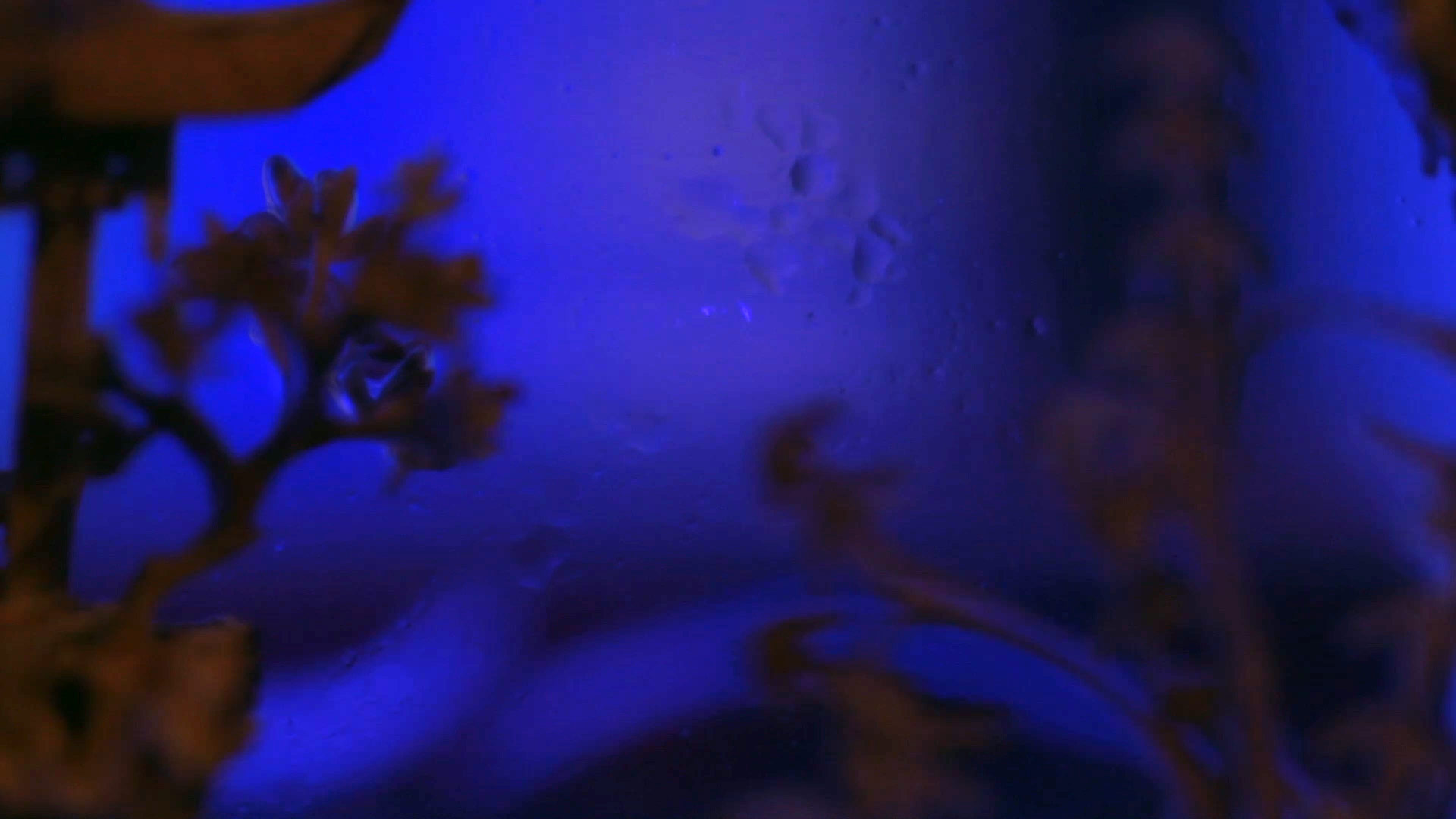 The Nightshift
Giovanni Giaretta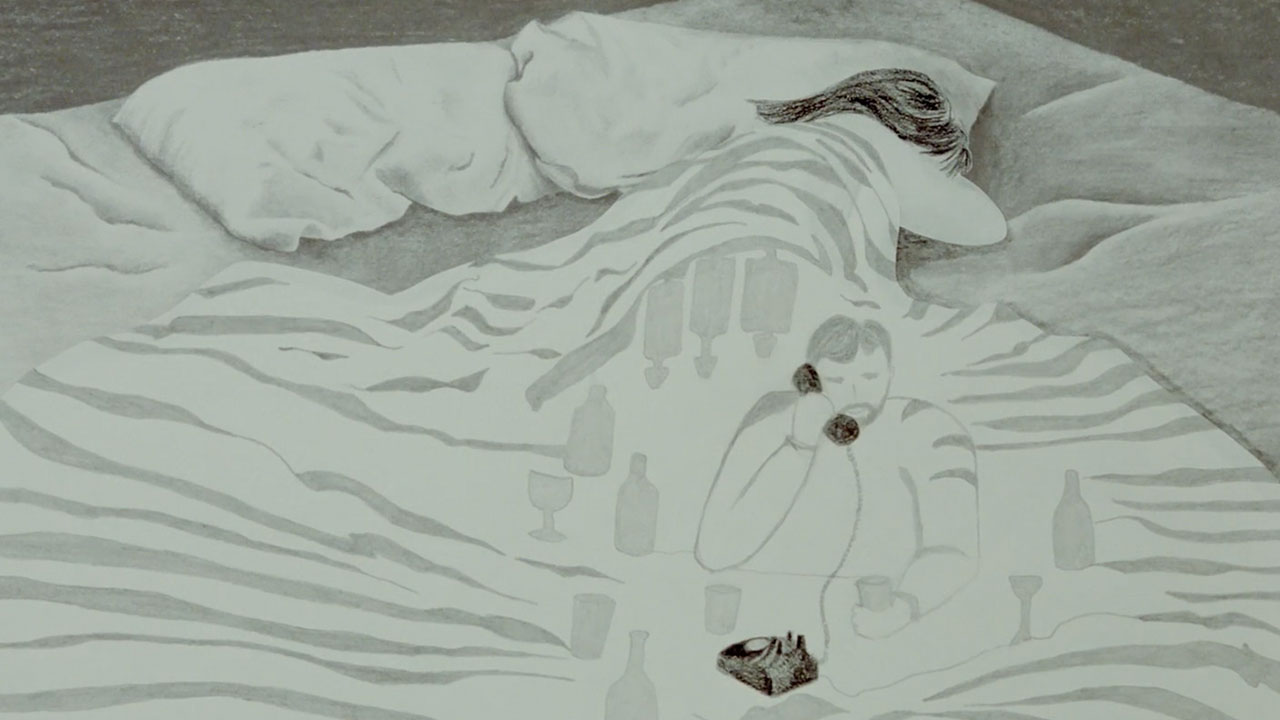 Oniromance
Luce Roy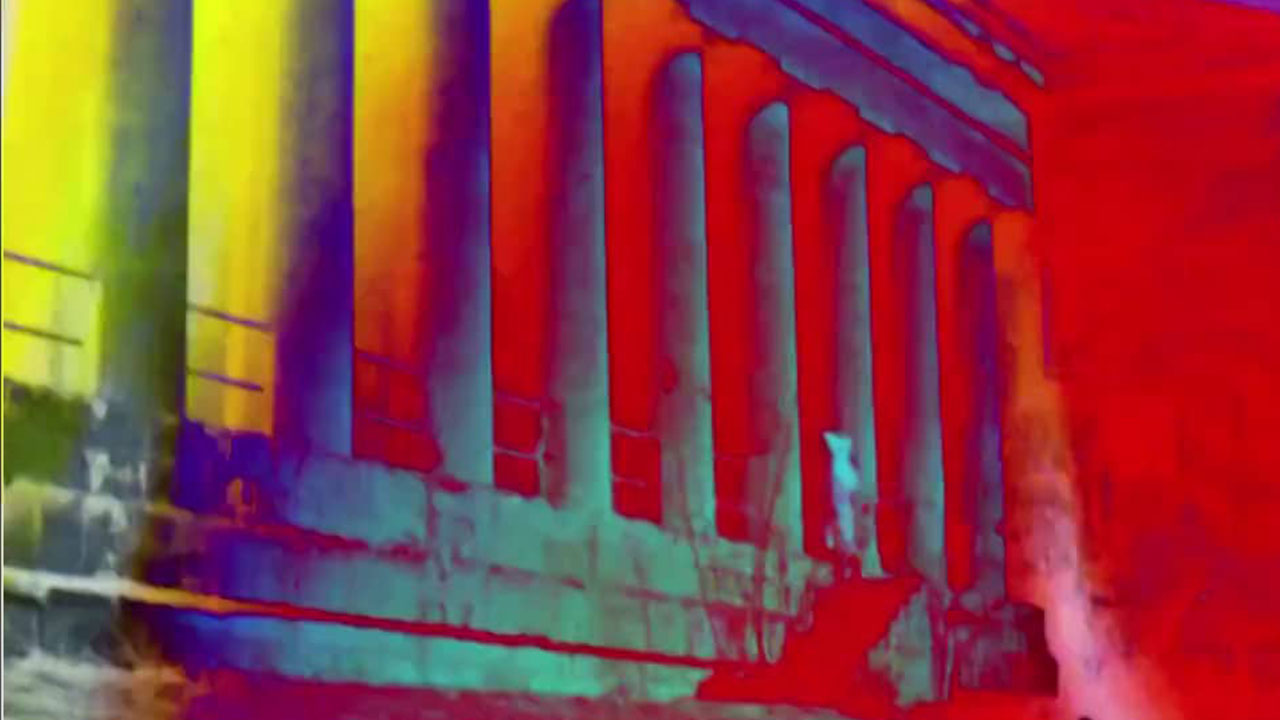 Deep Sleep
Basma Alsharif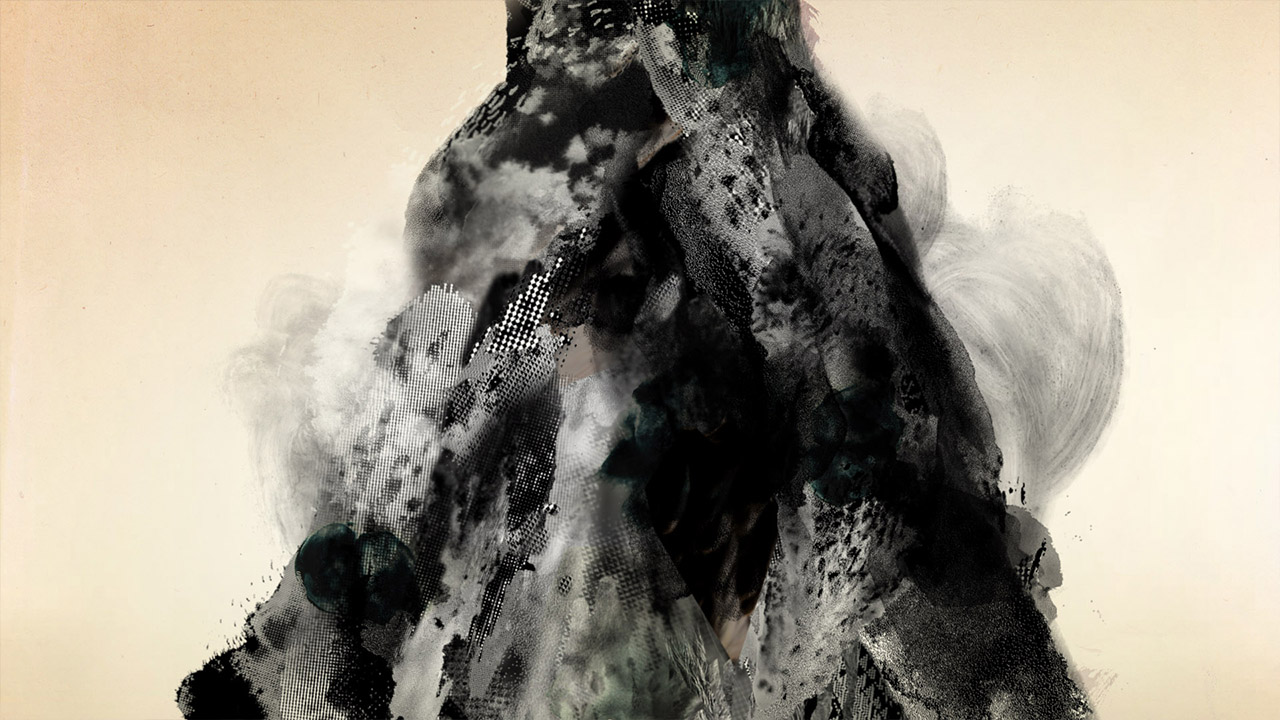 Hypnagogia
Magdalena Kvasnickova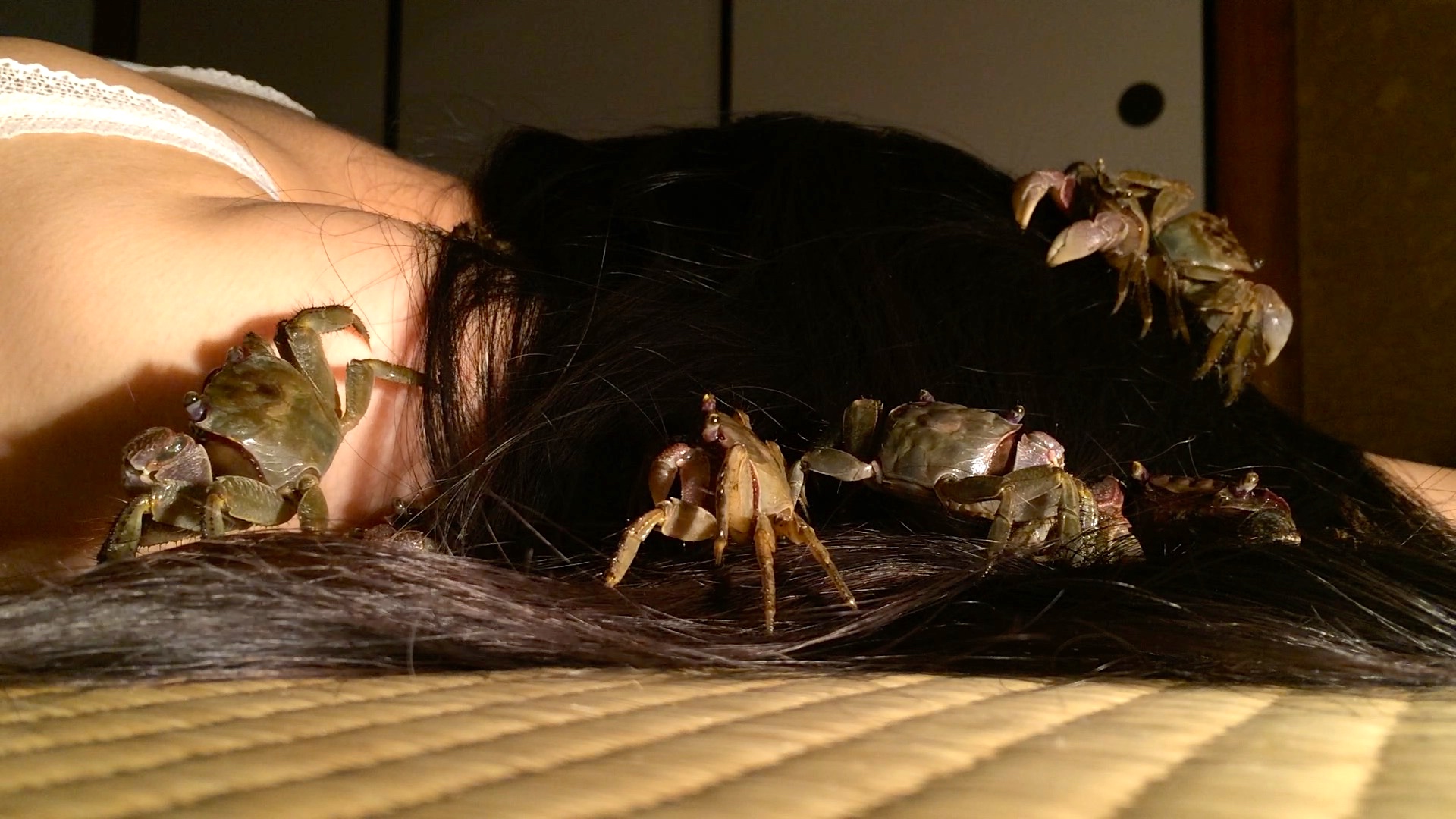 Coves of Bodies
Hirofumi Nakamoto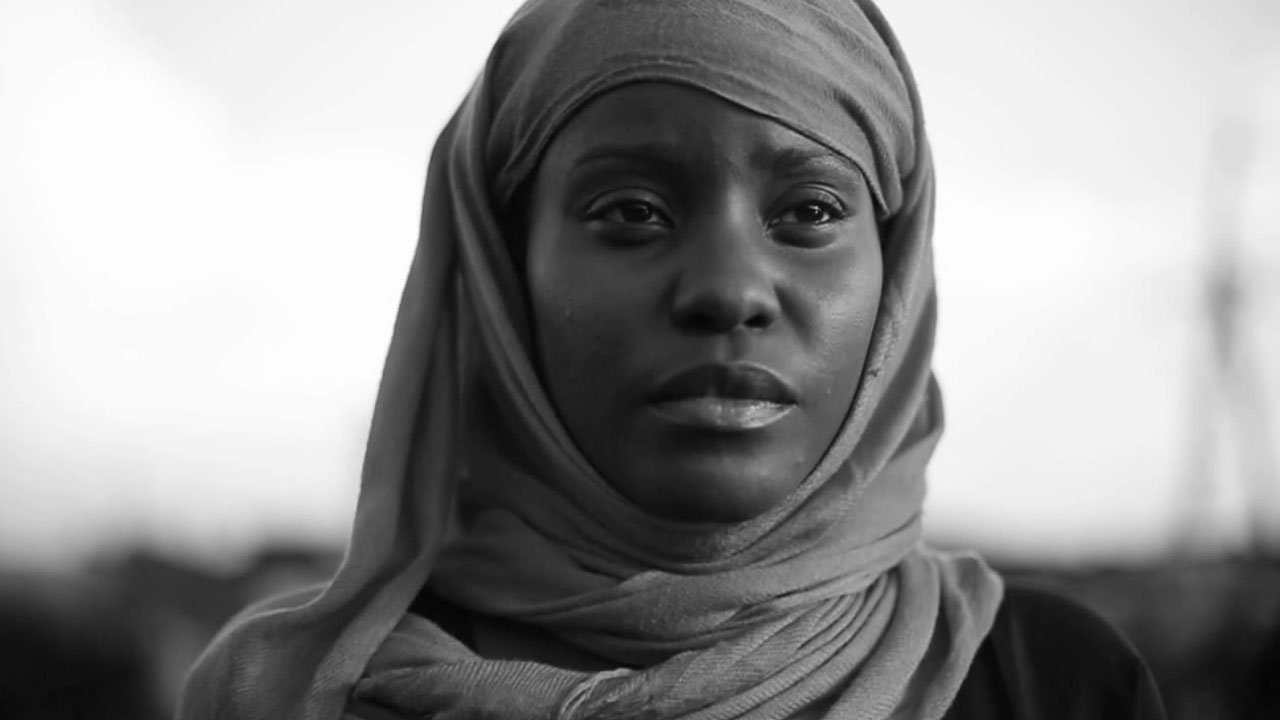 Monsoons Over the Moon
Daniel Muchina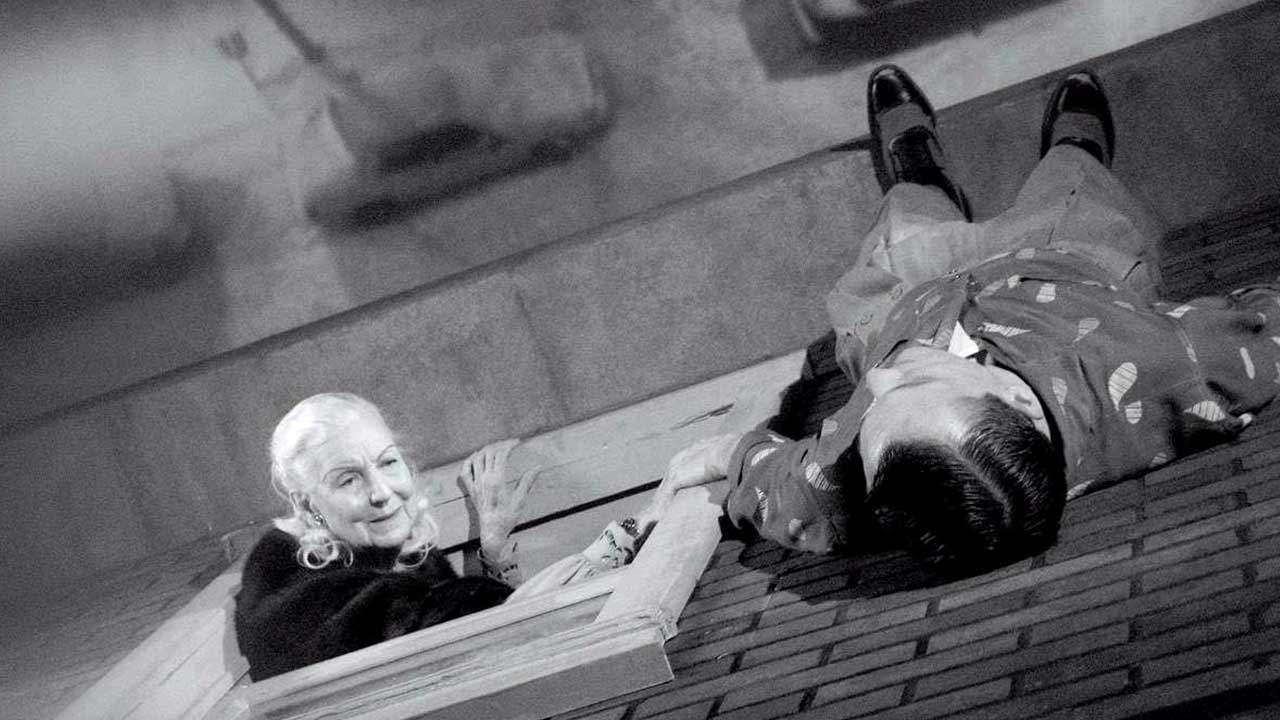 My Winnipeg
Guy Maddin
A Brief History of Hallucinations and the Supernatural with Oliver Sacks
Alex Pasternack
Re-Collection
Nicholas Kallincos
Slow Wave
Andy Kennedy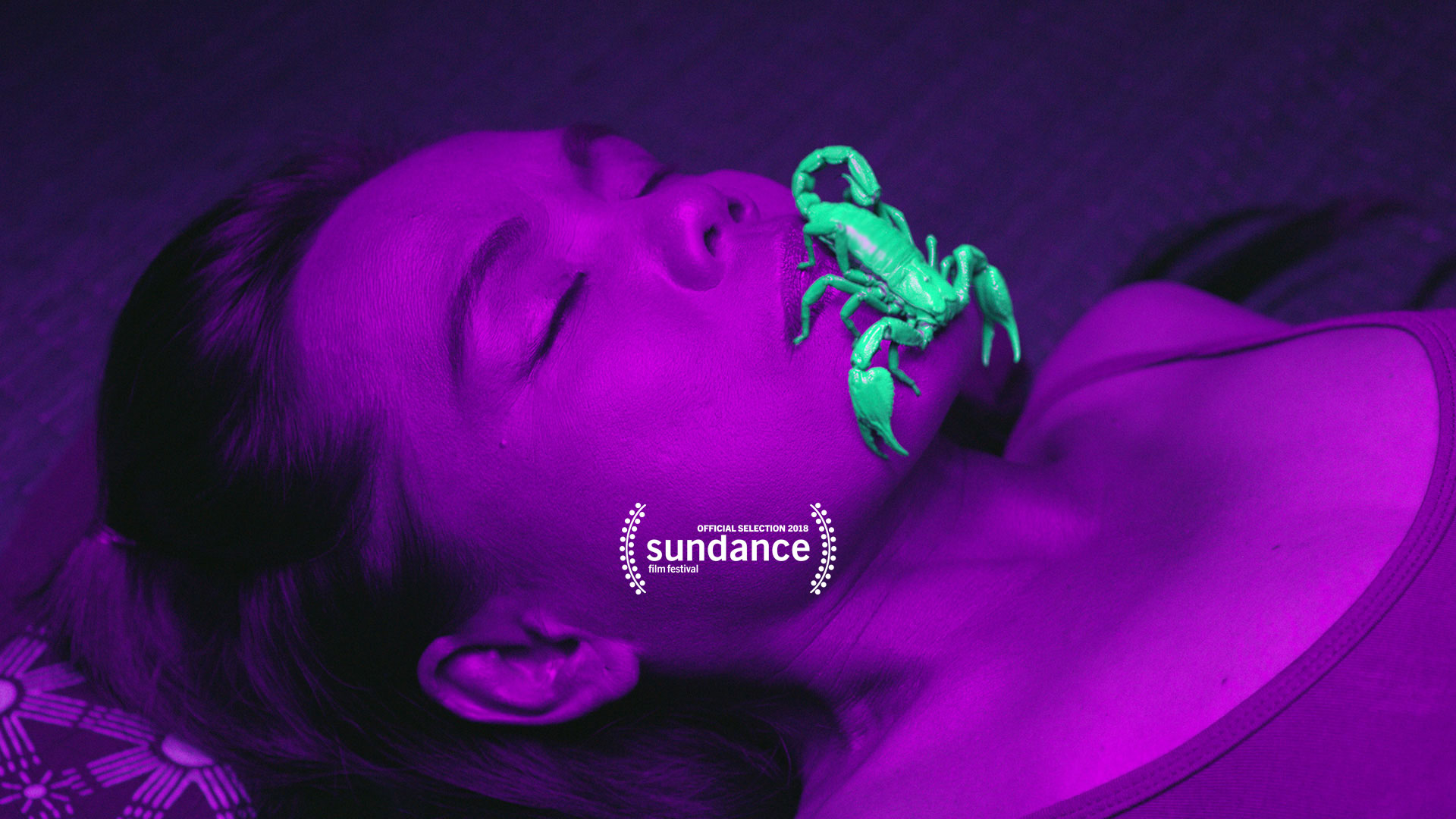 Ultraviolet
Marc Johnson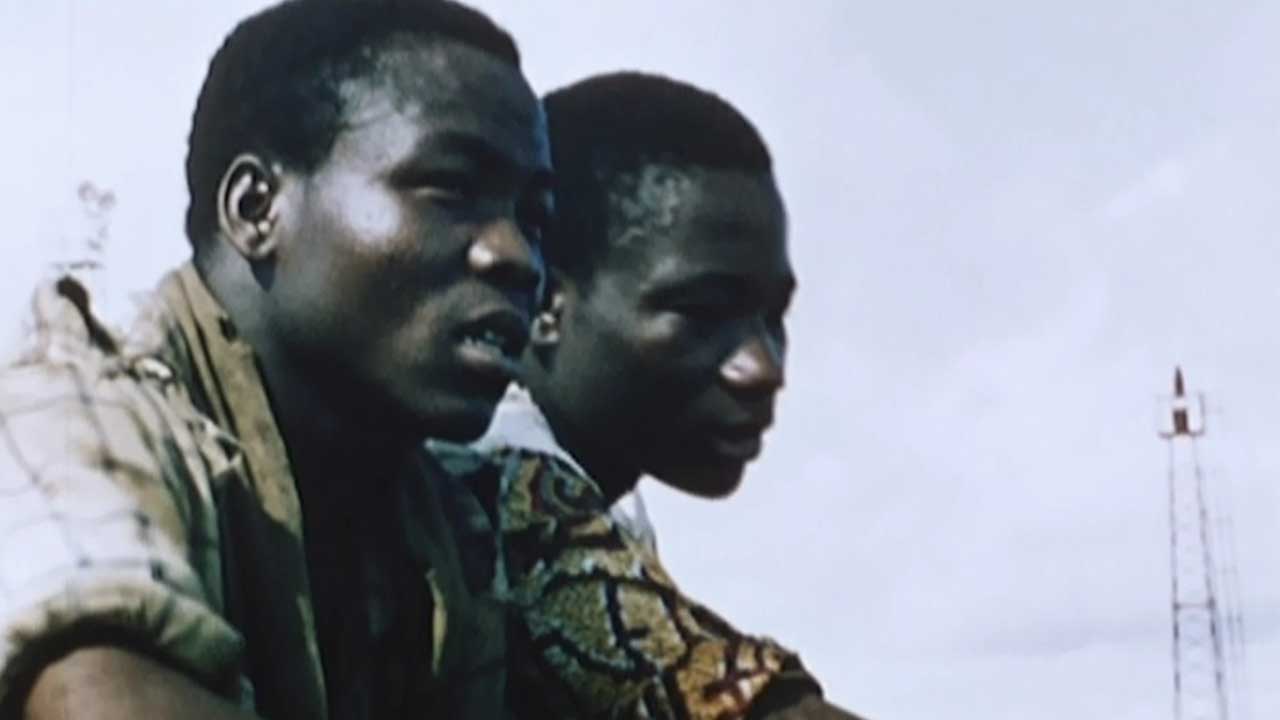 Moi, Un Noir (I, A Negro)
Jean Rouch
We Can't Live Without Cosmos
Konstantin Bronzit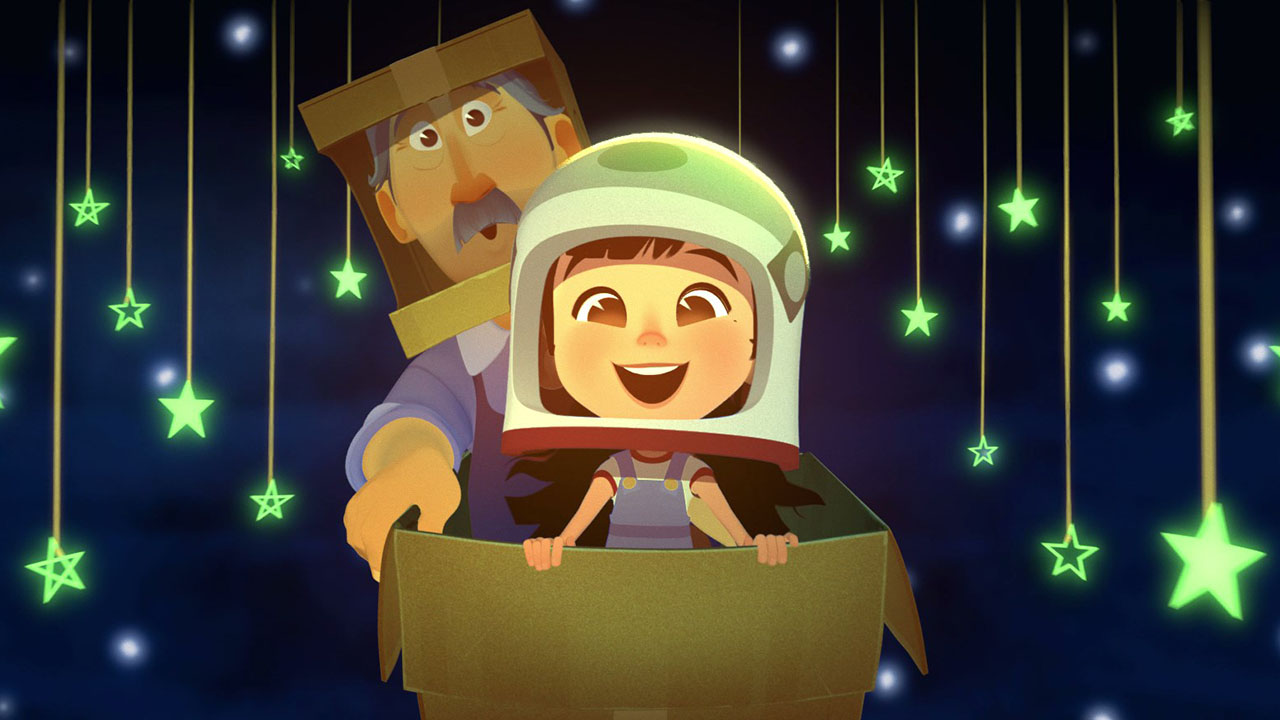 One Small Step
Andrew Chesworth, Bobby Pontillas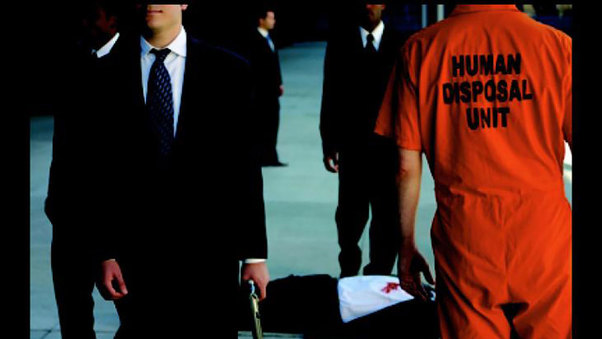 Transgressions
Valerie Weiss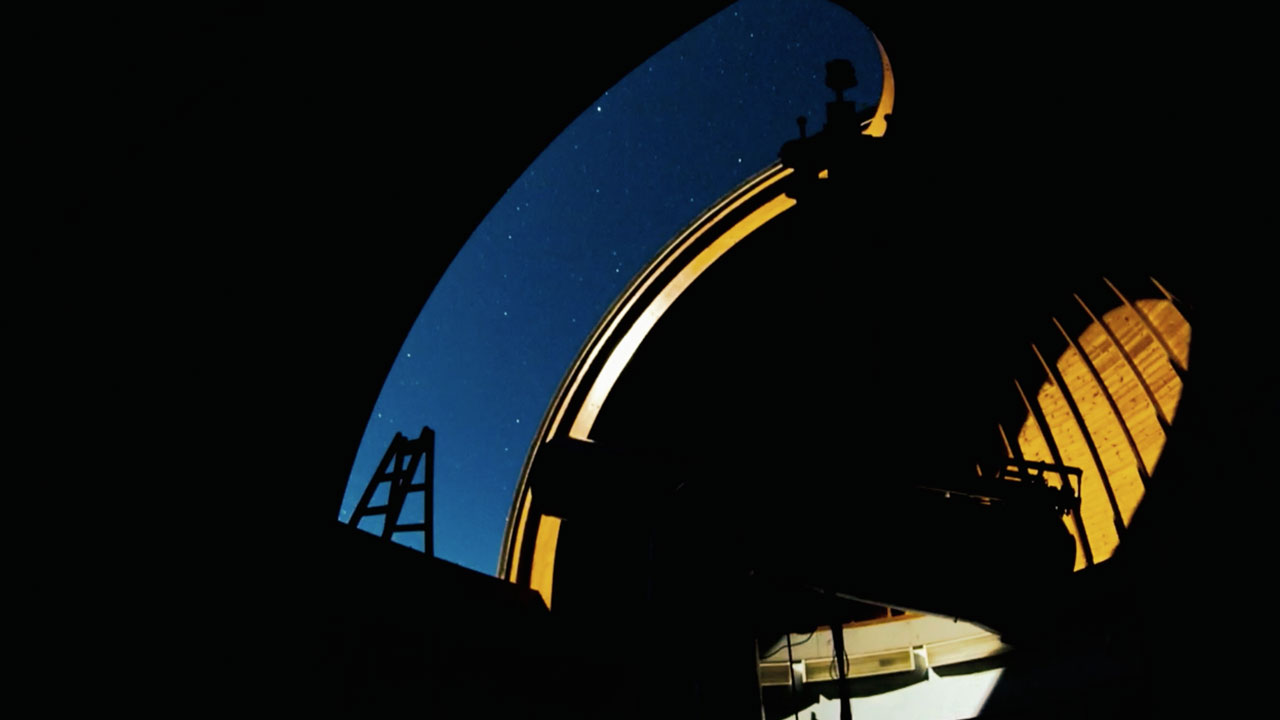 Stargaze
Hristina Vardeva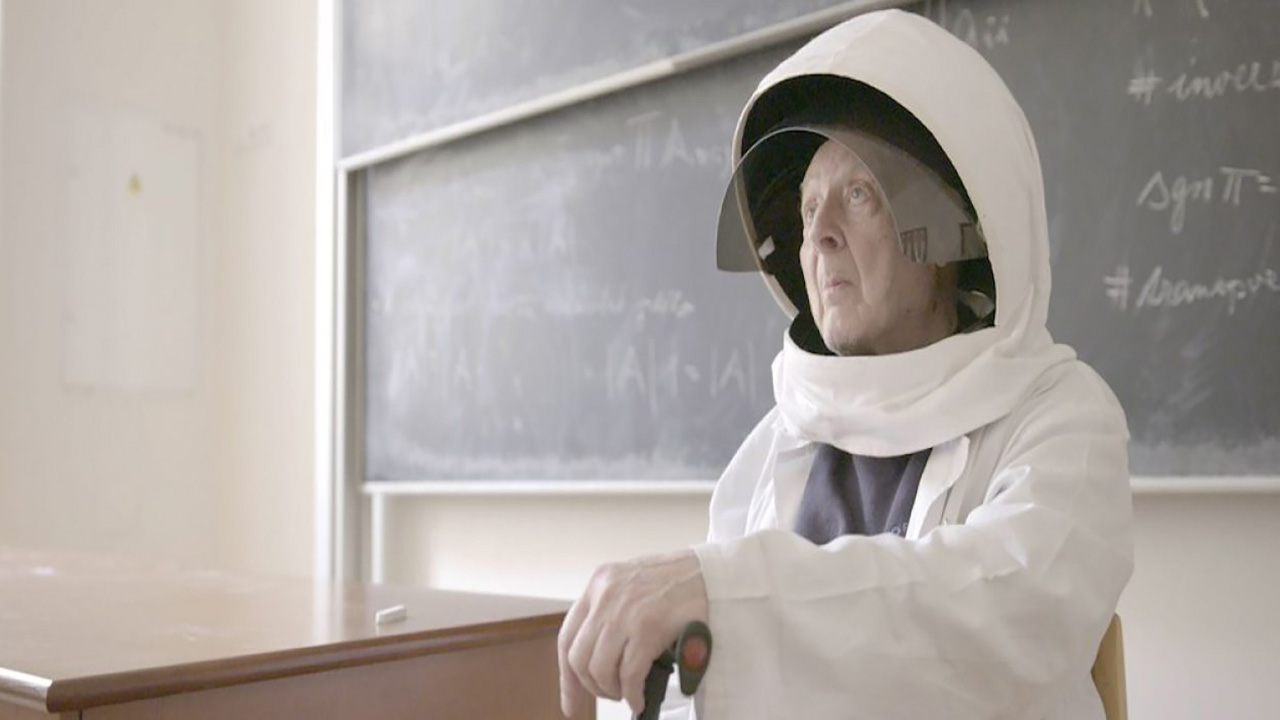 Ticket to the Moon
Veronika Janatkova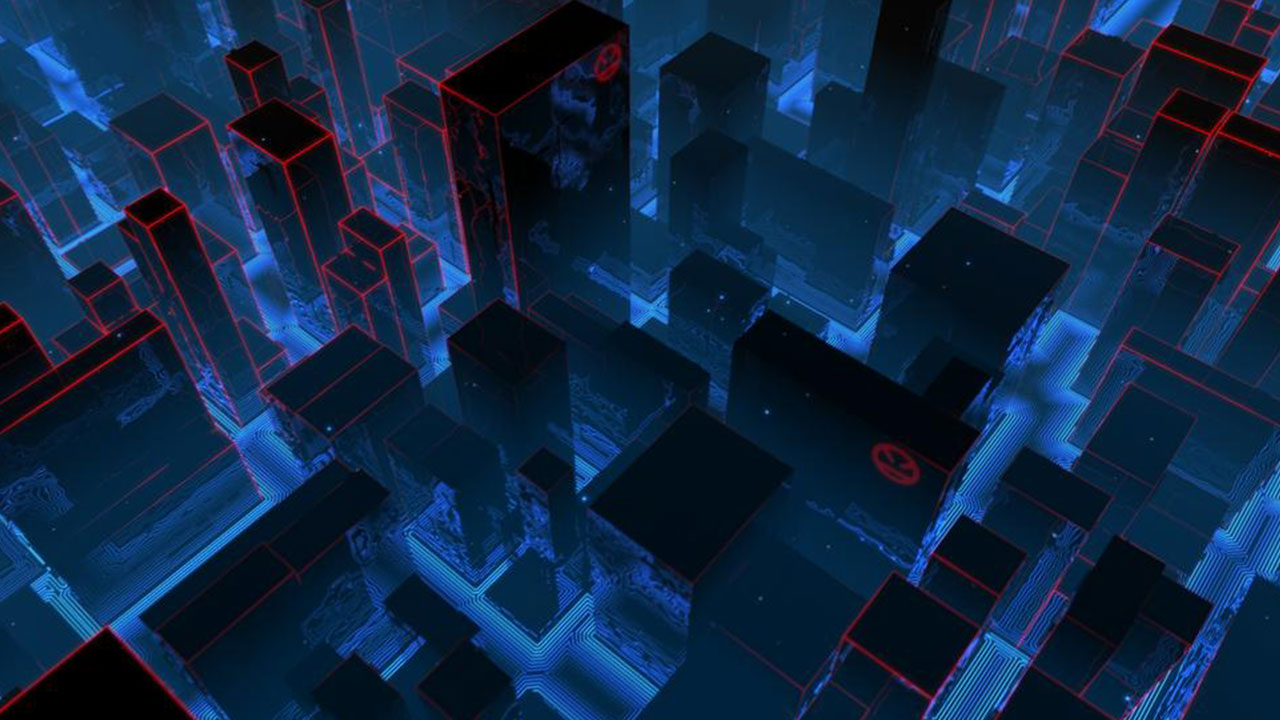 Binary Love
Ewan Golder
Asbestos
Sasha Litvintseva,Graeme Arnfield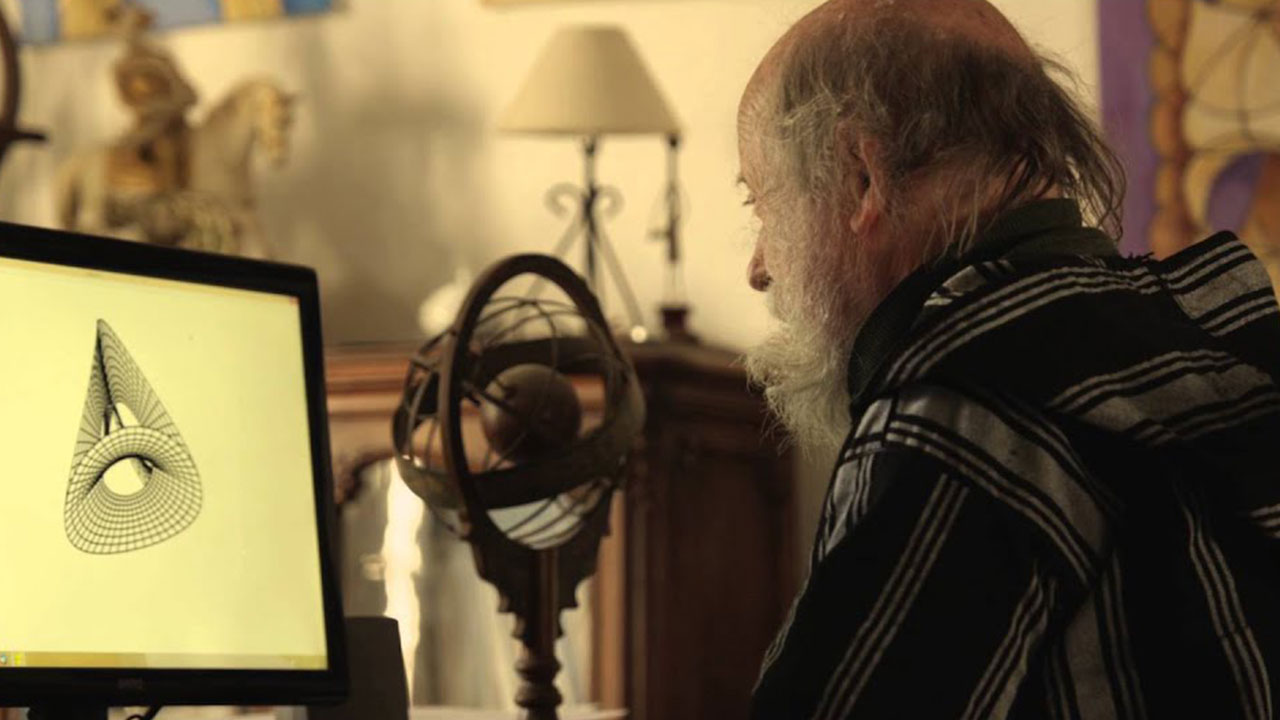 The Mathematics Engraver
Quentin Lazzarotto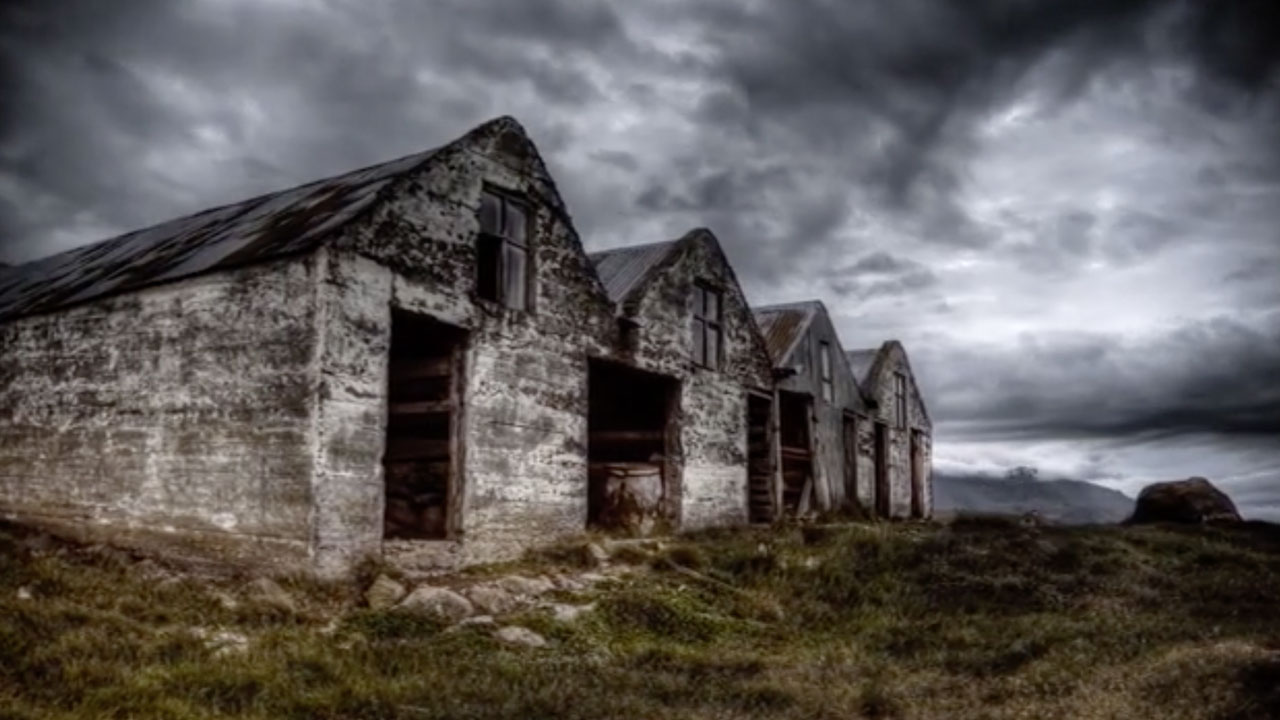 I was born screaming in America
Sandro Bocci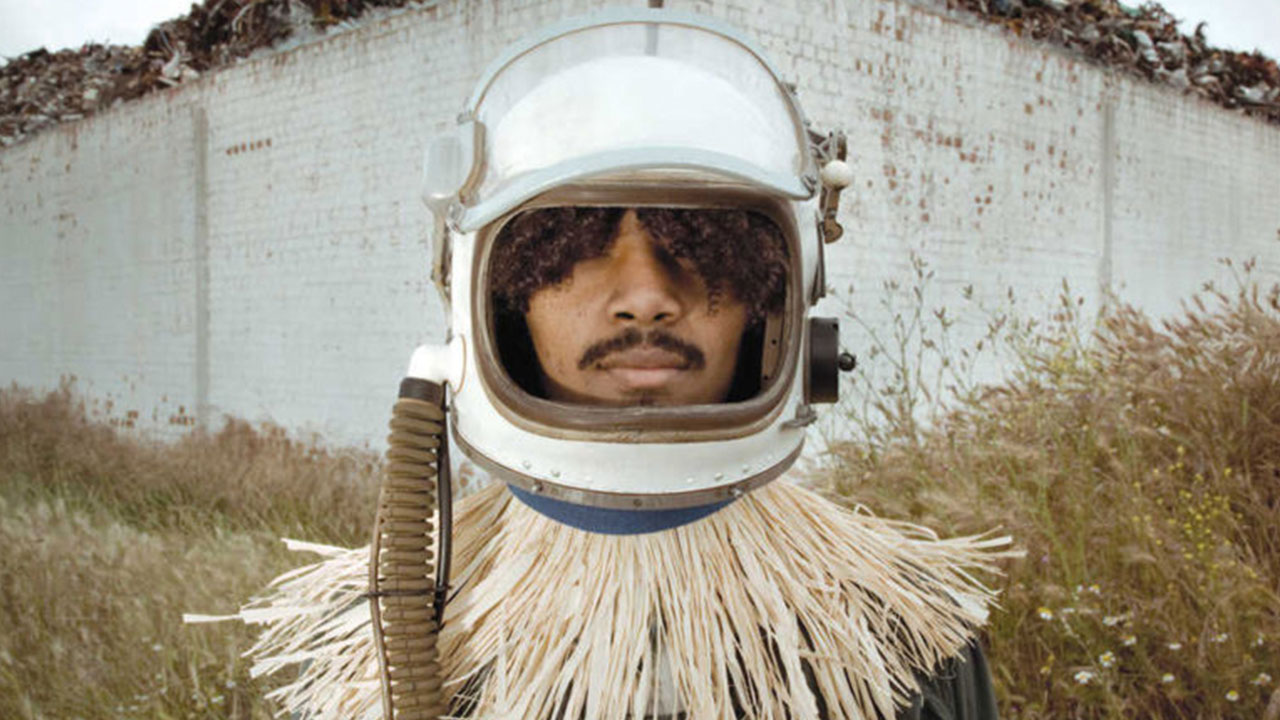 The Afronauts
Cristina De Middel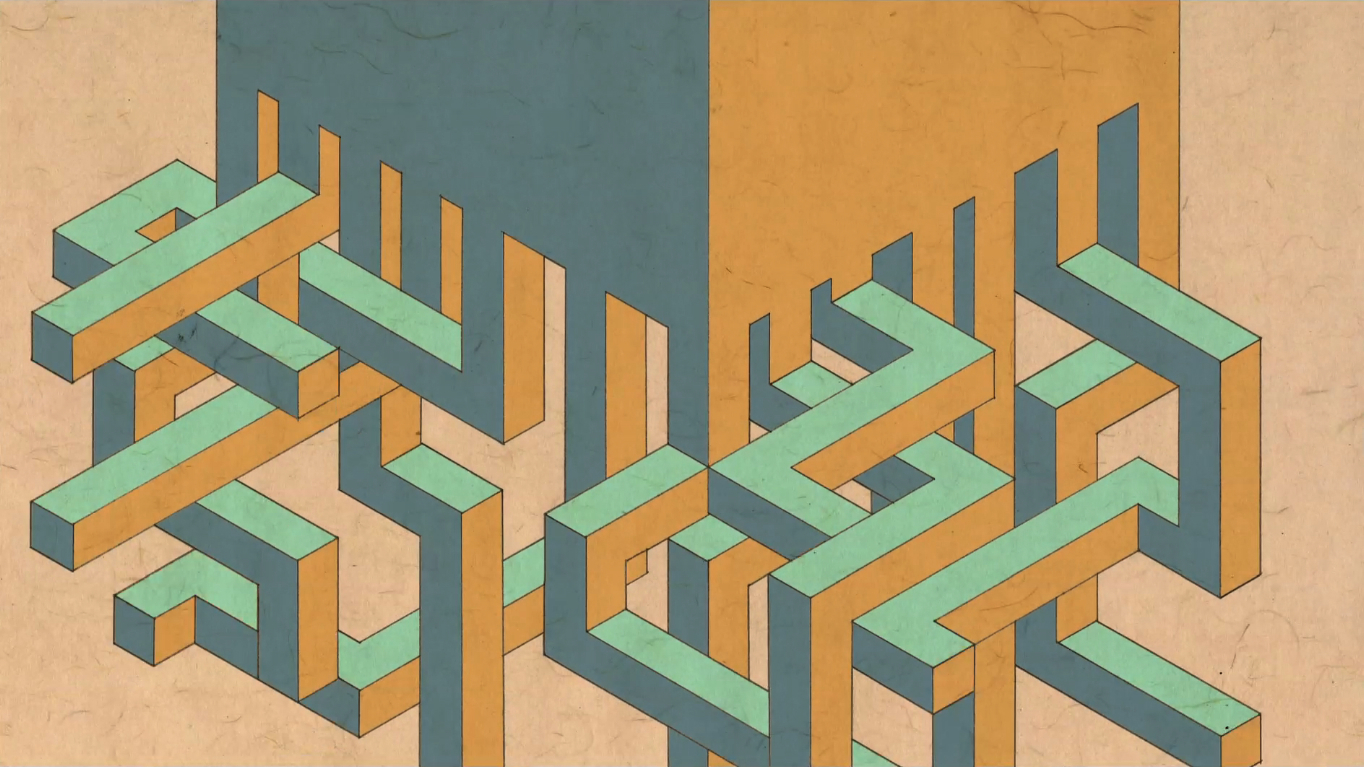 MODERN No.2
Mirai Mizue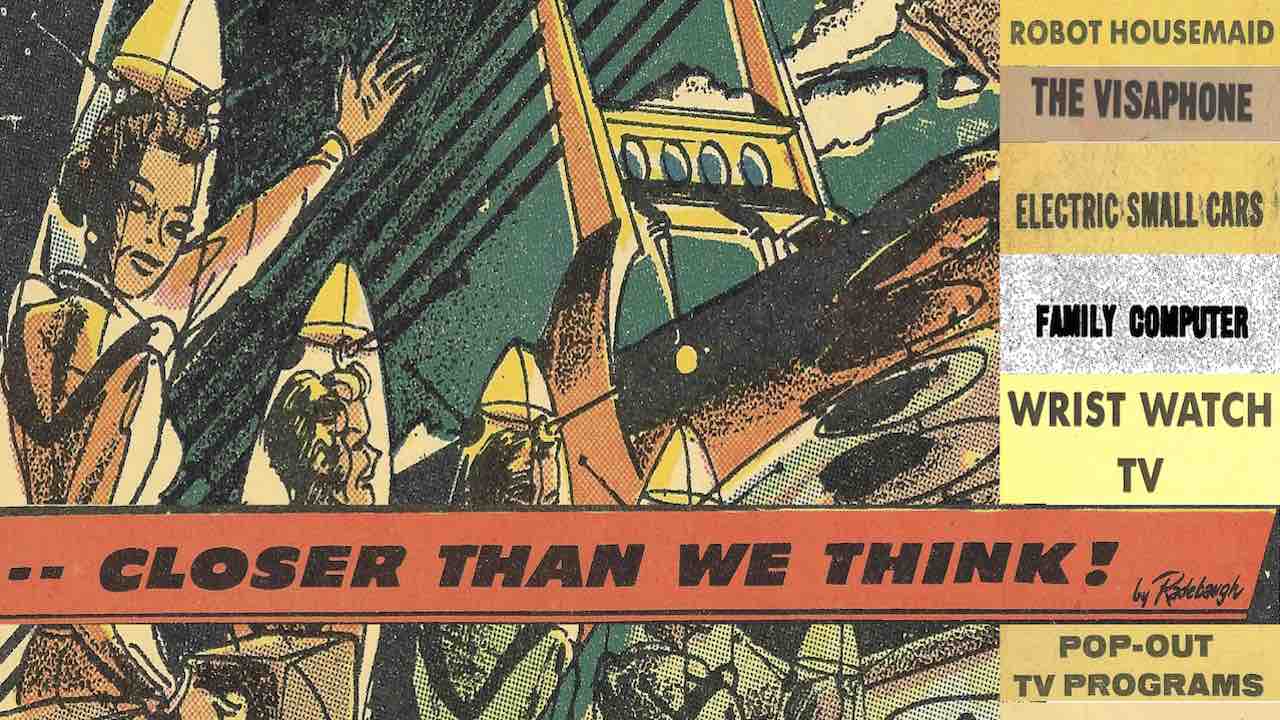 Closer Than We Think
Brett Ryan Bonowicz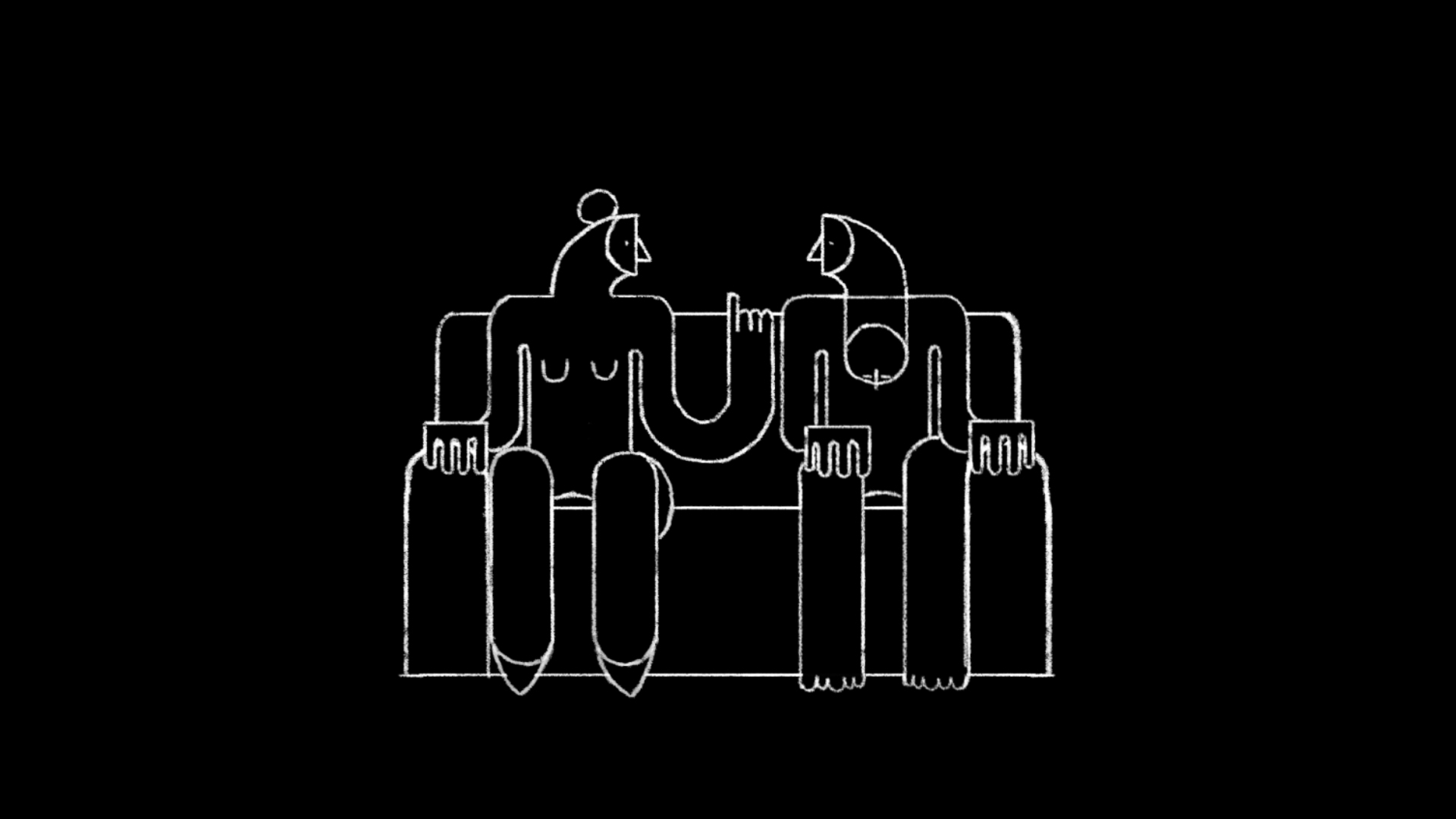 Wyjde z siebie (Beside Oneself)
Karolina Specht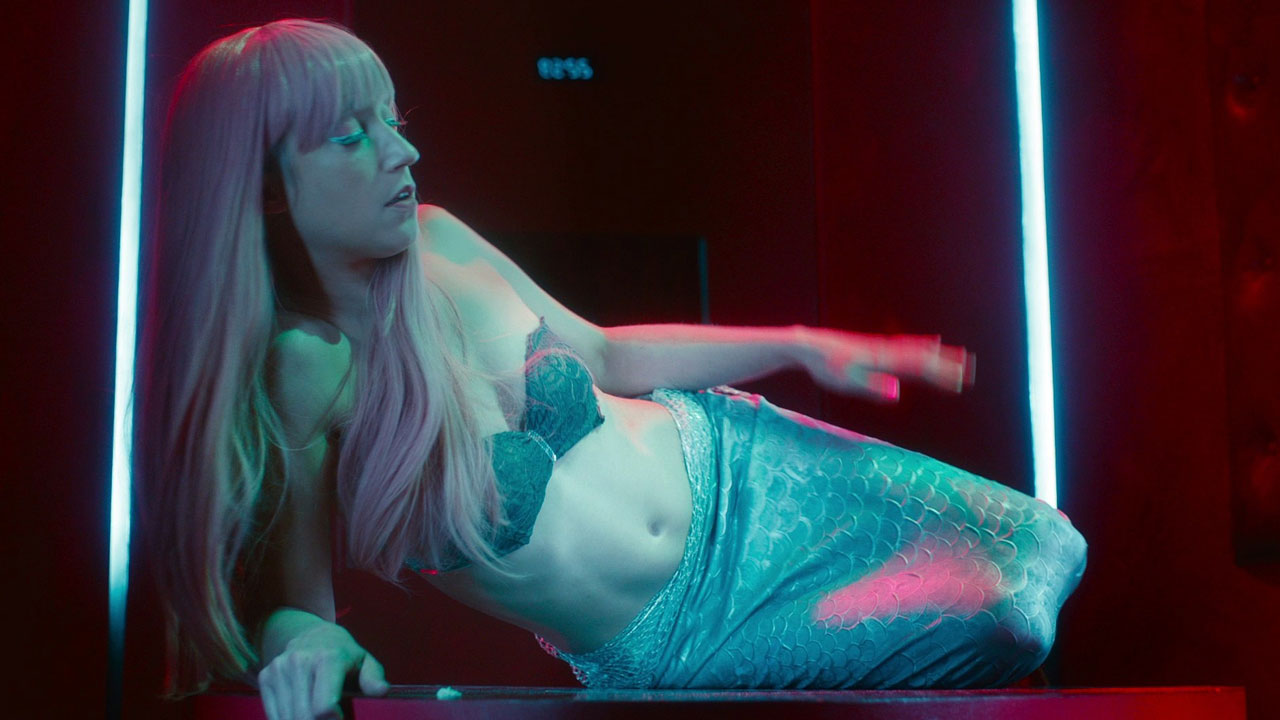 Noyade Intedite (No Drowning)
Mélanie Laleu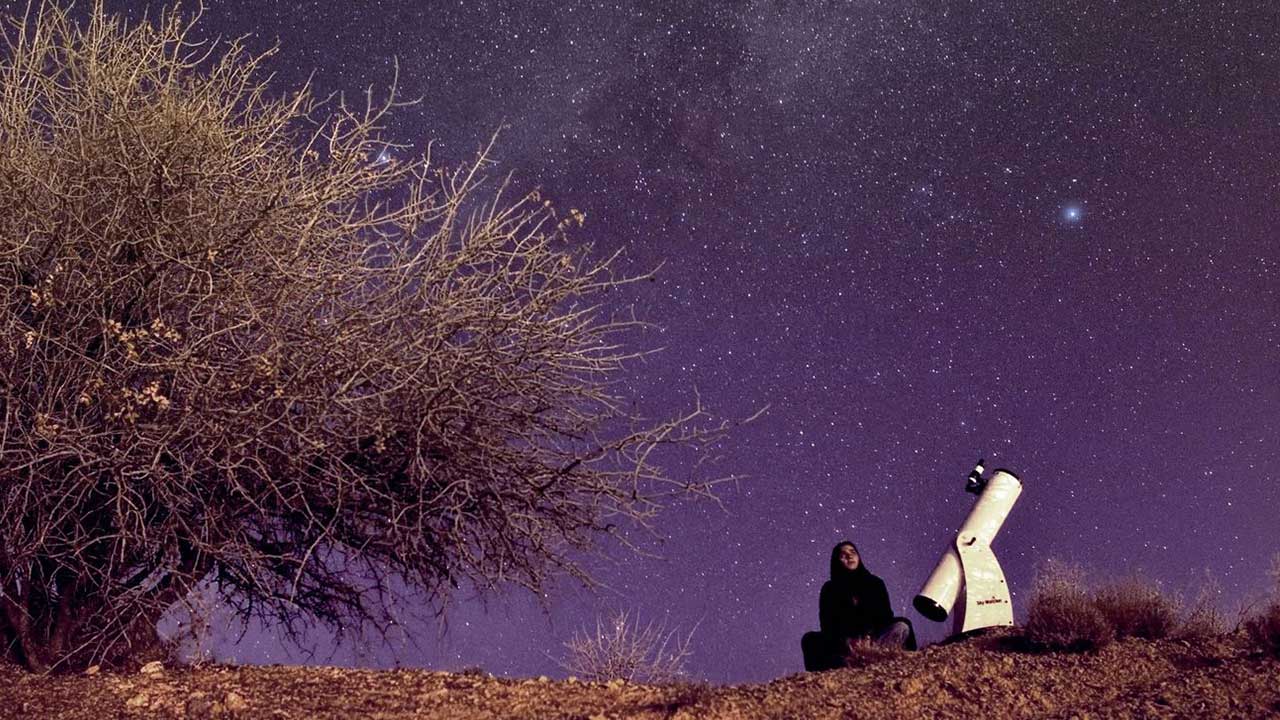 Sepideh
Berit Madsen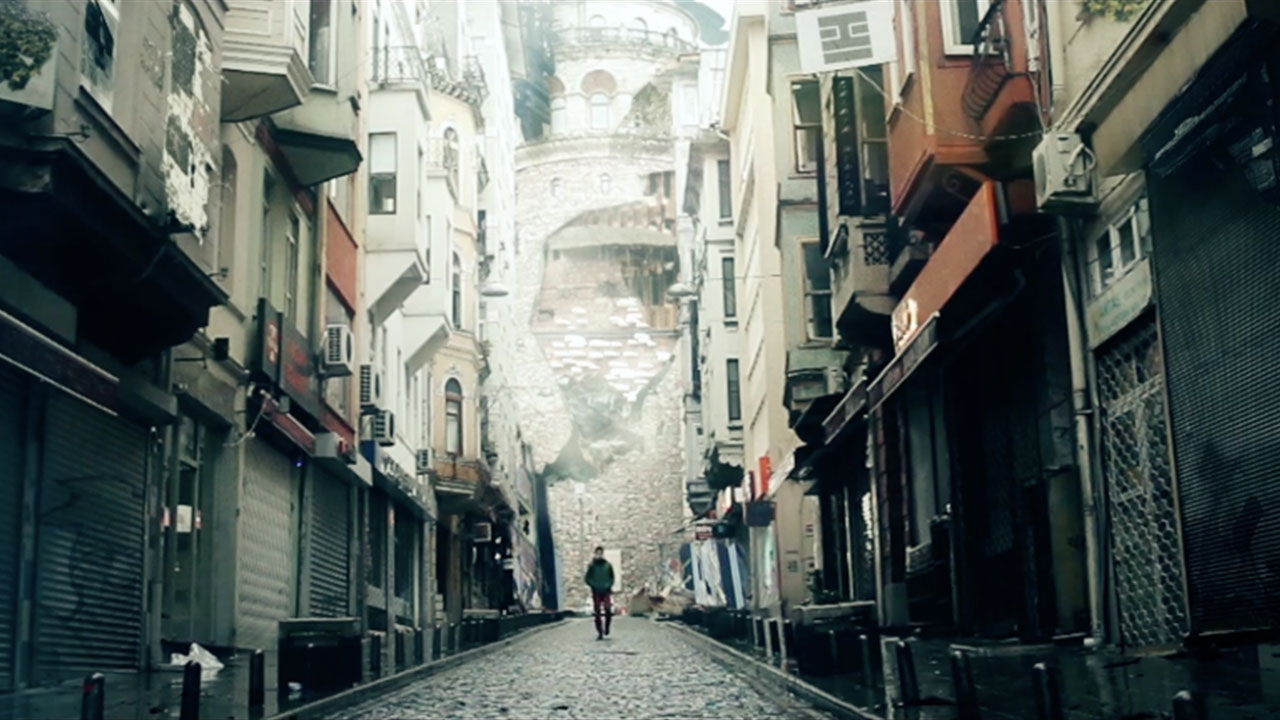 MOD
Deniz Tarsus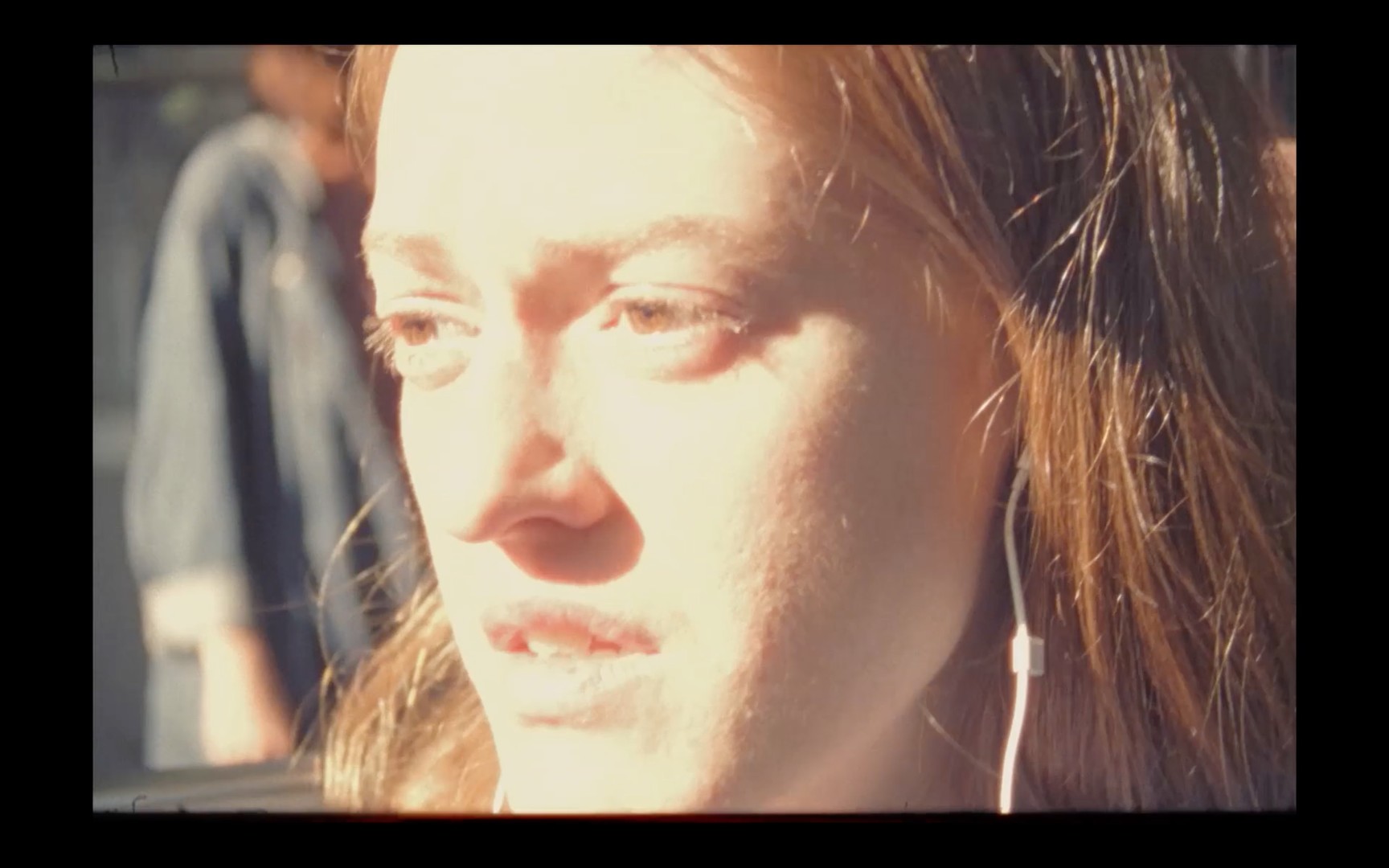 The End of Suffering (a proposal)
Jacqueline Lentzou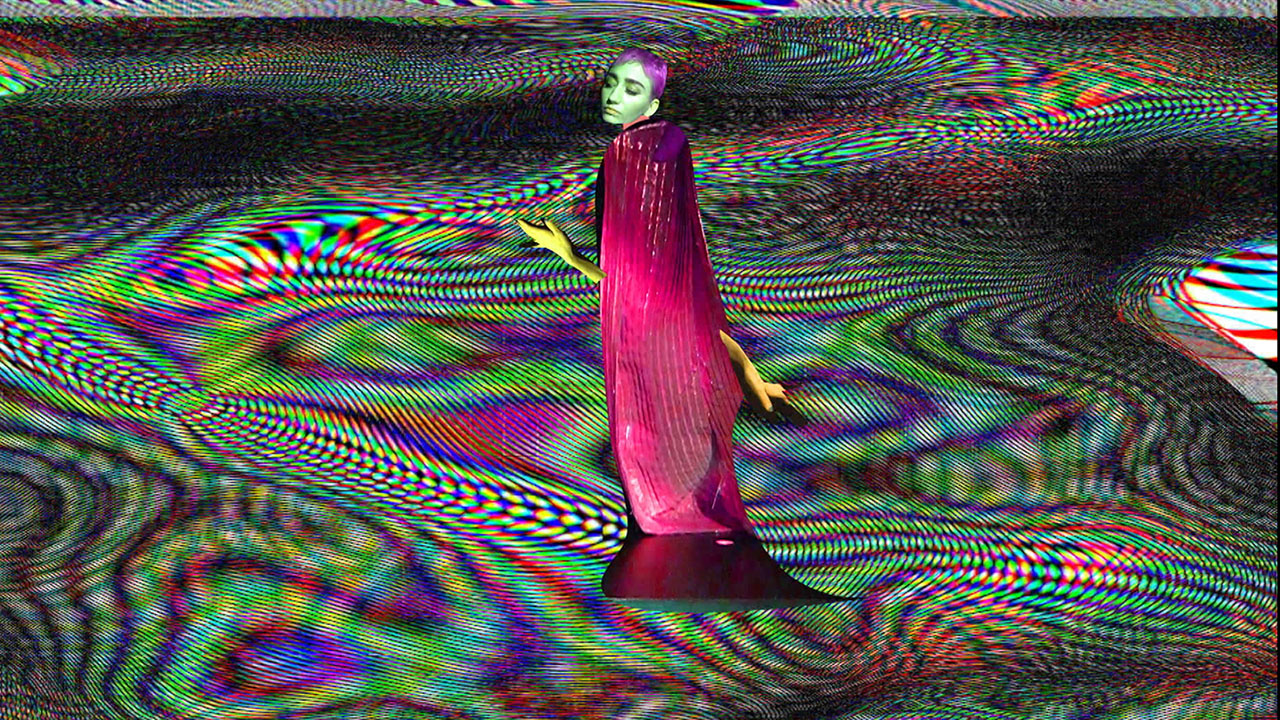 Reverie of the Puppets
Kathy Rose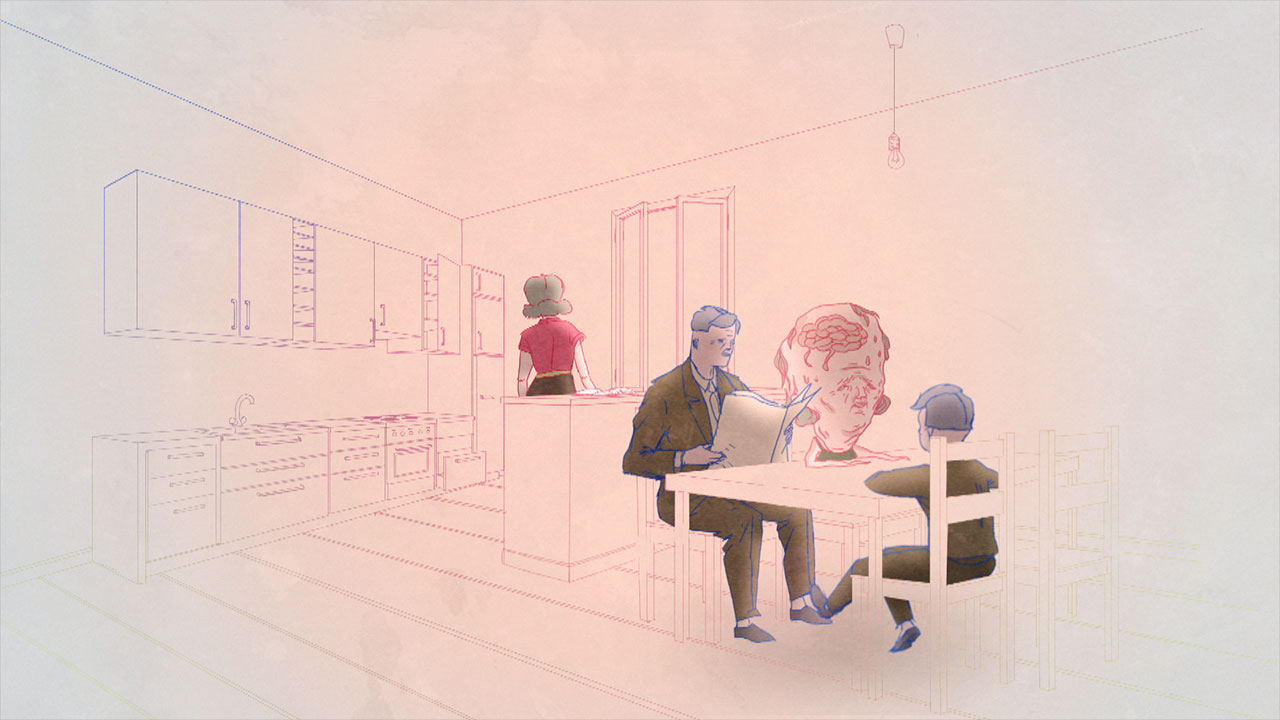 Dans la joie et la bonne humeur (With Joy and Merriness)
Jeanne Boukra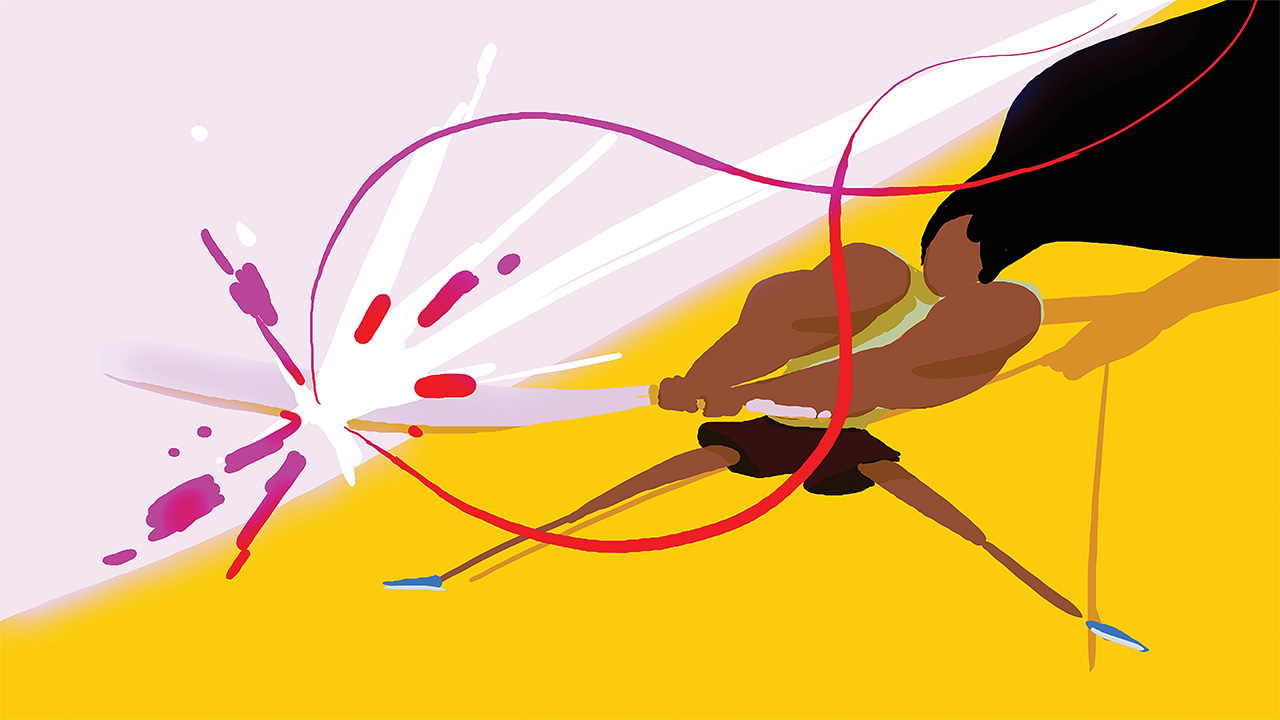 The Thing I Left Behind
Chiara Sgatti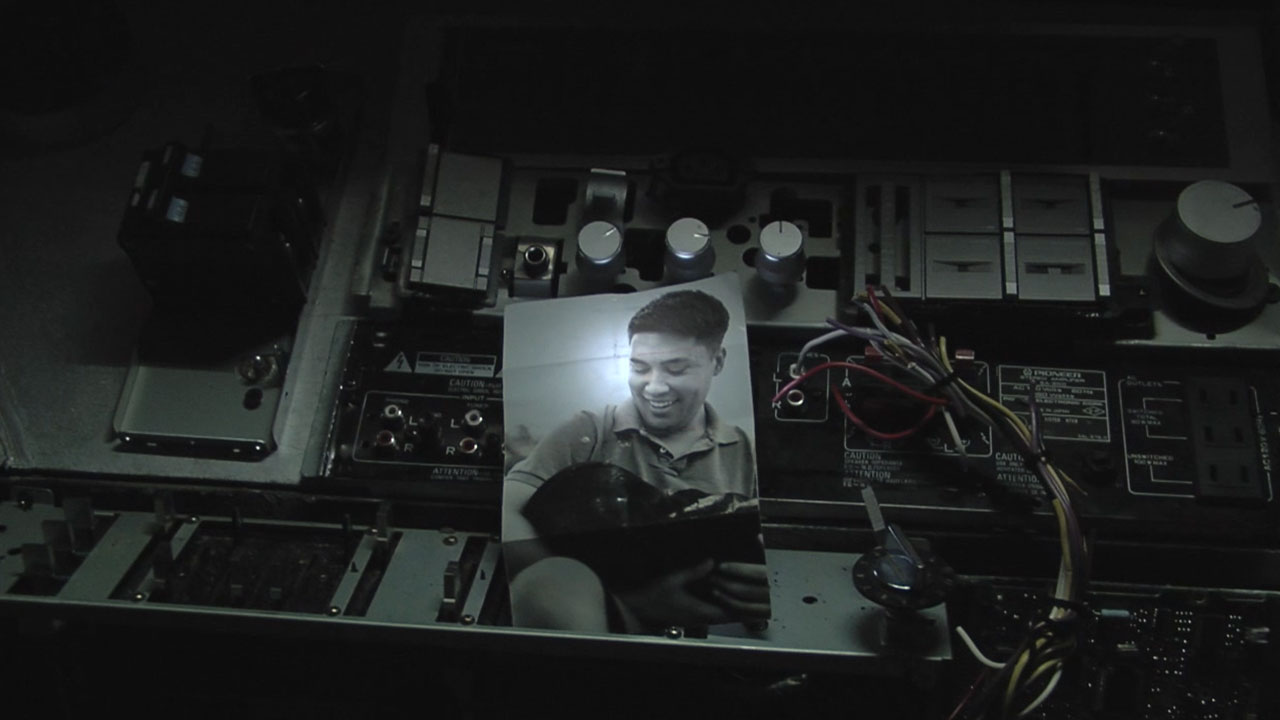 The Rocket Boy
Donavan Seschillie
Prey
Boyoung Kim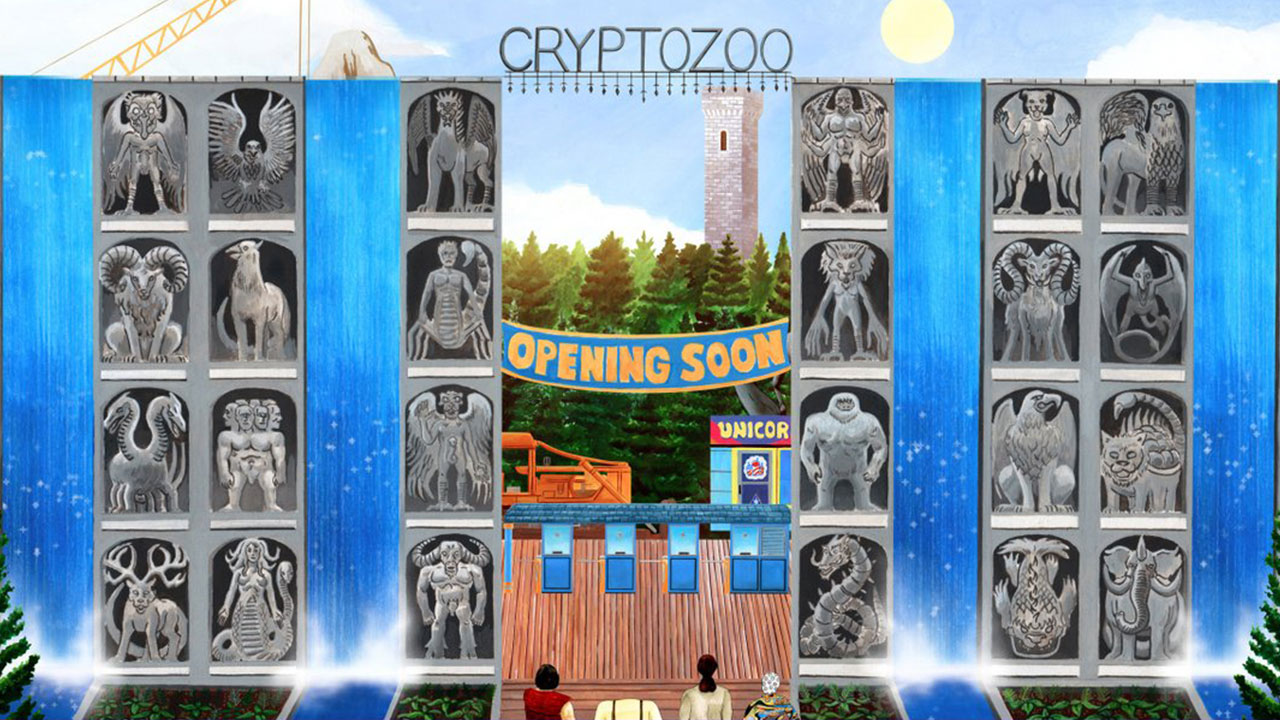 Cryptozoo
Dash Shaw
Gagarine
Fanny Liatard,Jérémy Trouilh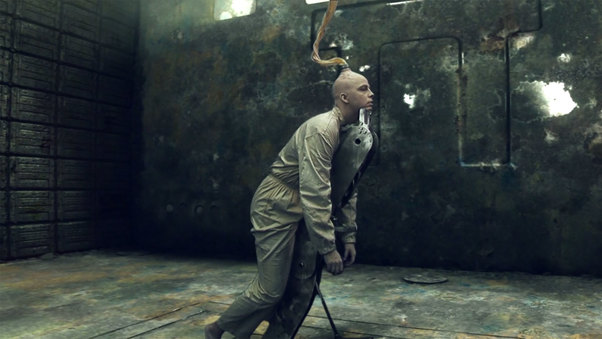 Pathos
Dennis Cabella,Marcello Ercole,Fabio Prati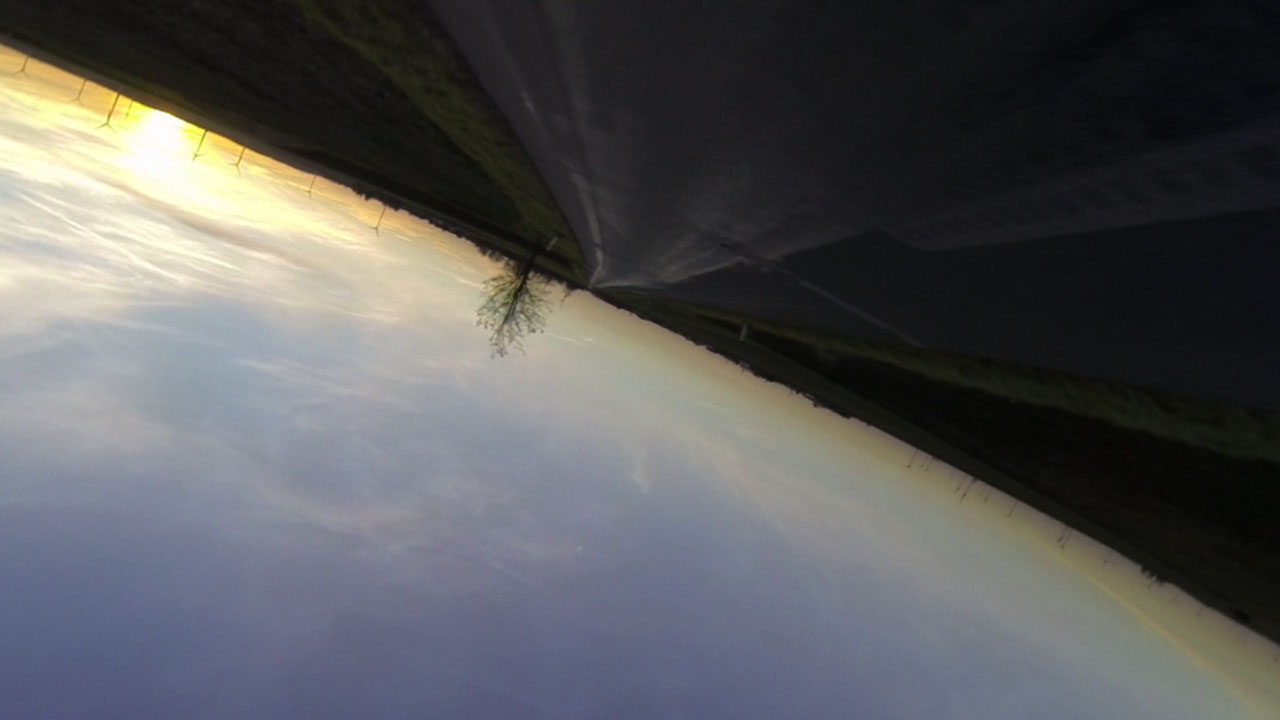 Hypnodrom
Richard Wilhelmer
Golden Shot
Gökalp Gönen
The Last Flight of Hubert Le Blon
Koldo Almandoz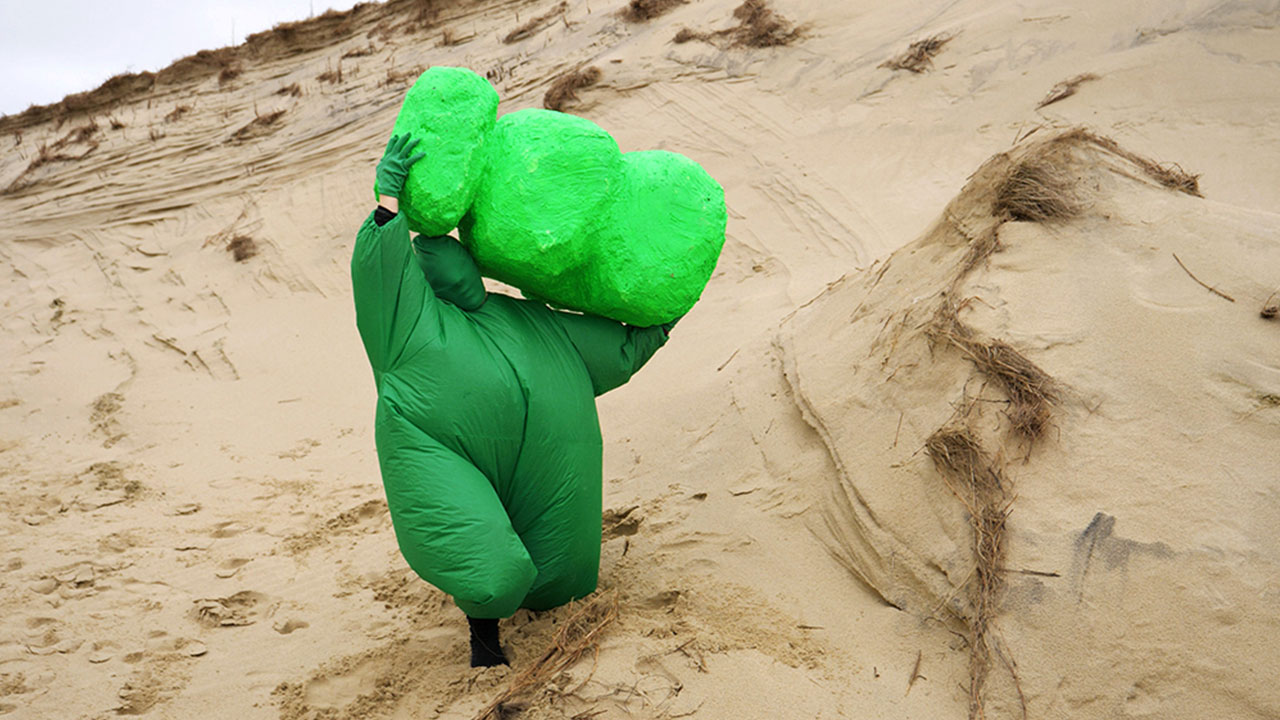 I don't exist yet
Susanna Flock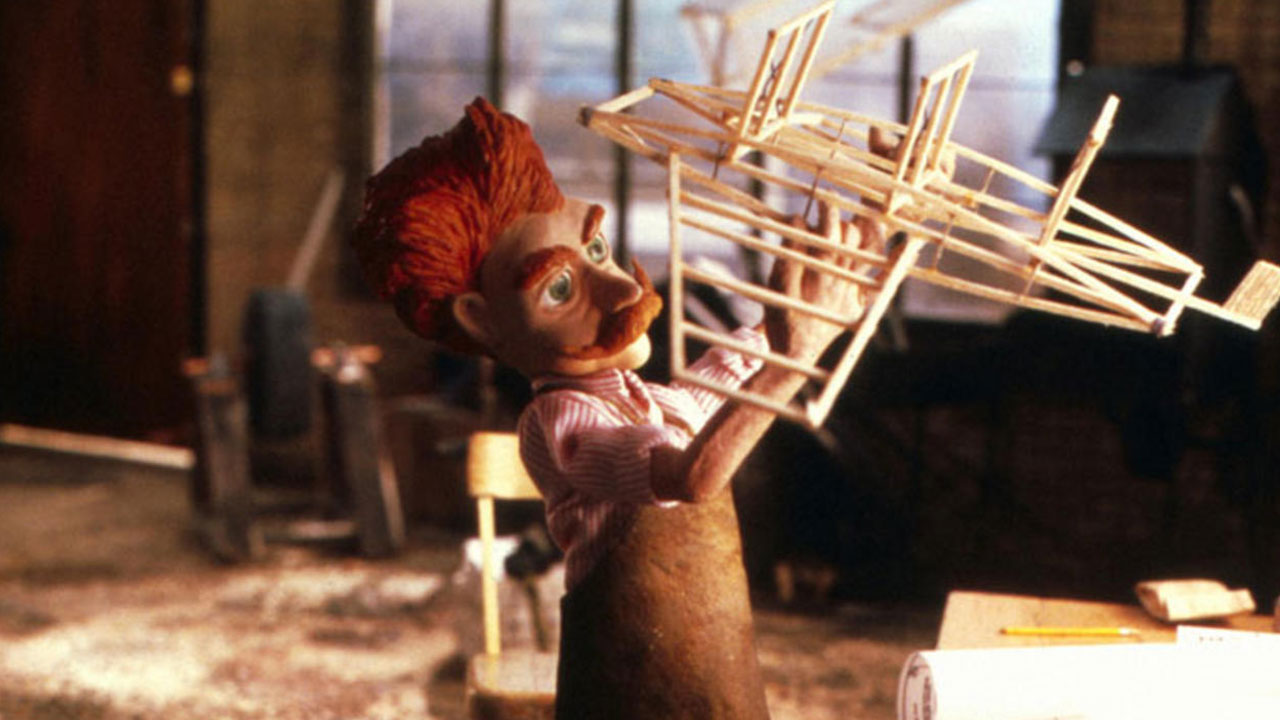 The Balgonie Birdman
Brian Duchscherer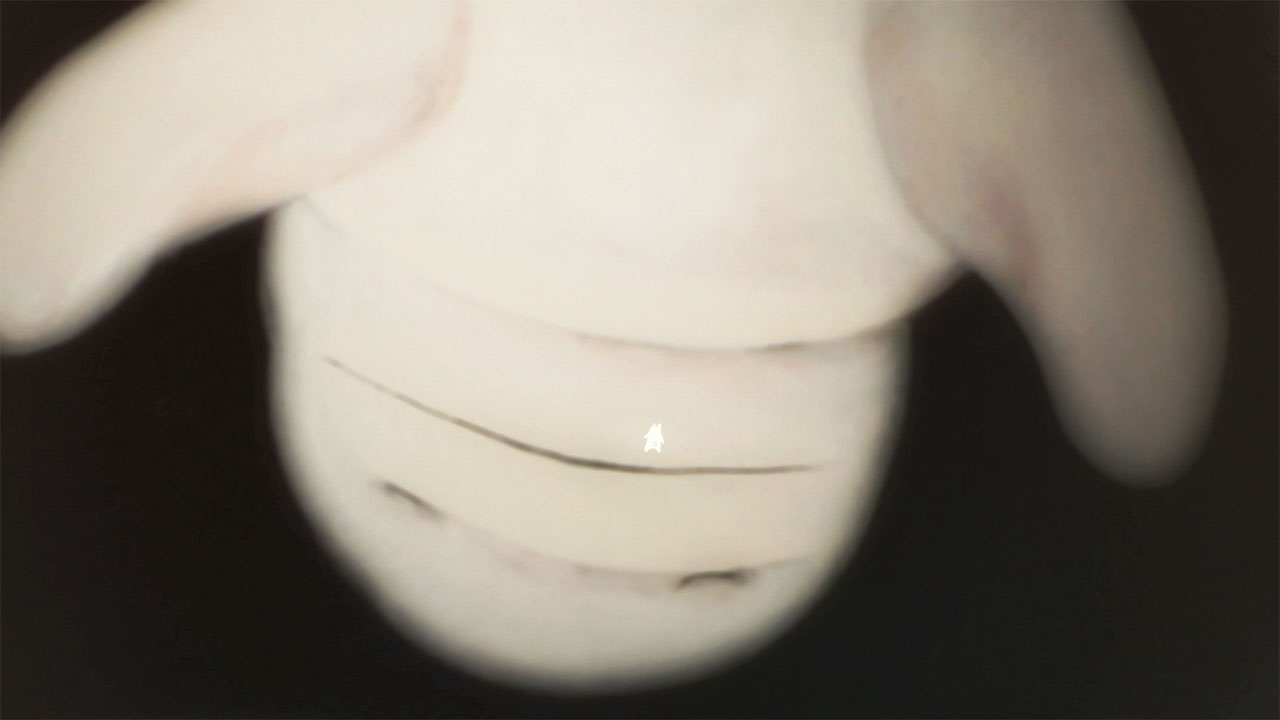 USALULLABY
Asami Ike
Sami Blood
Amanda Kernell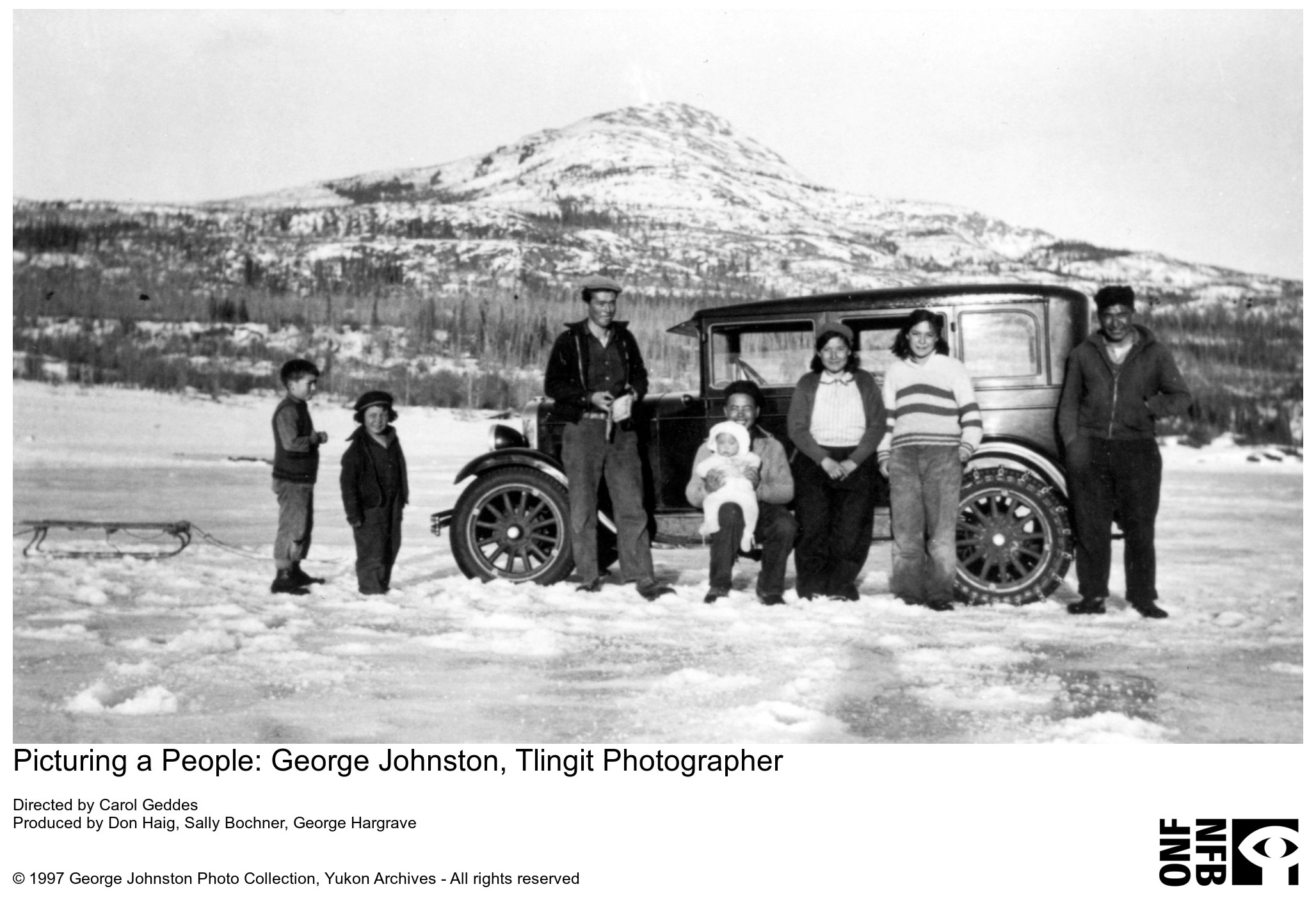 Picturing a People: George Johnston, Tlingit Photographer
Carol Geddes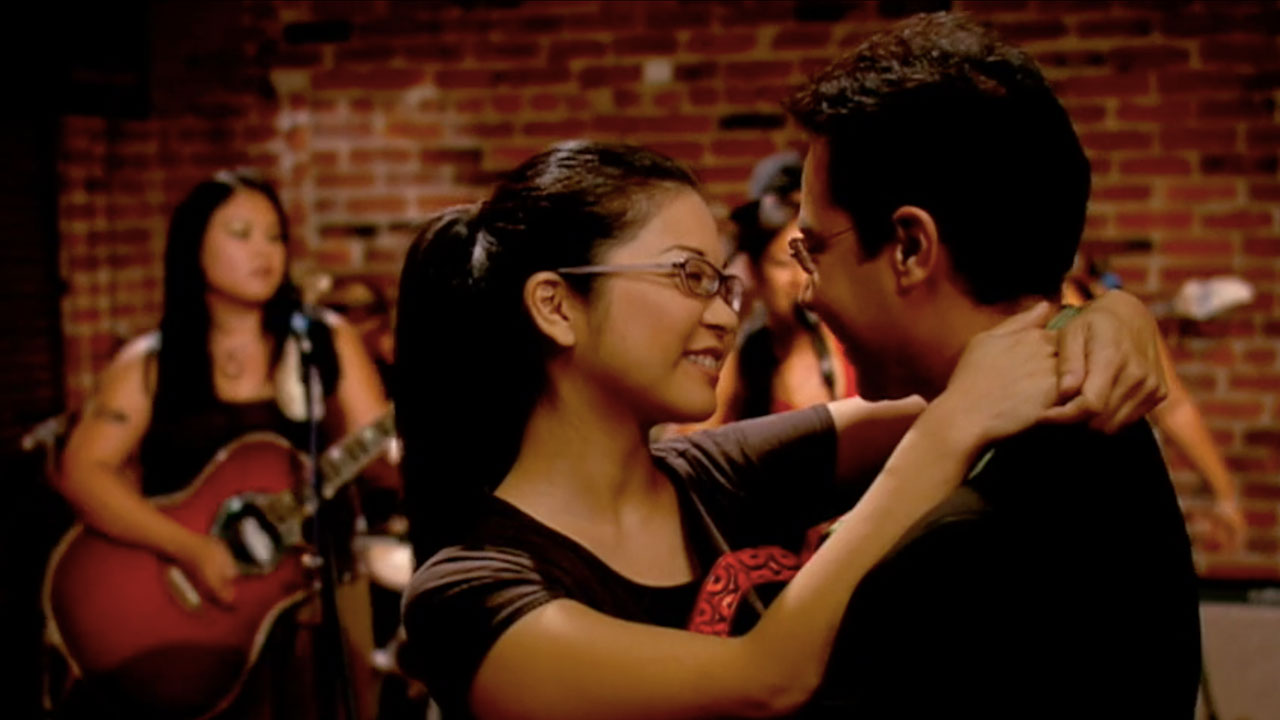 Chances Are
Joshua Kameyer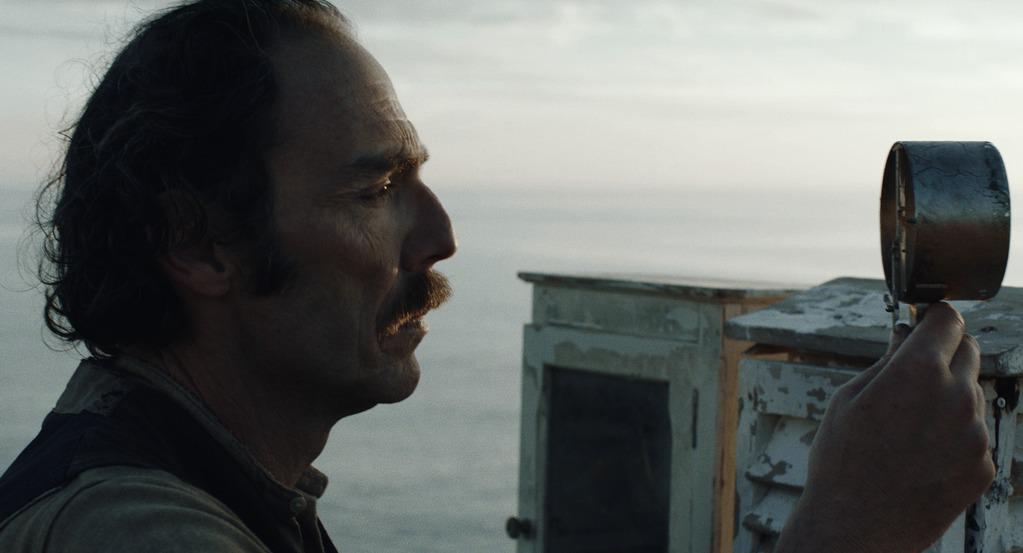 Icare
Nicolas Boucart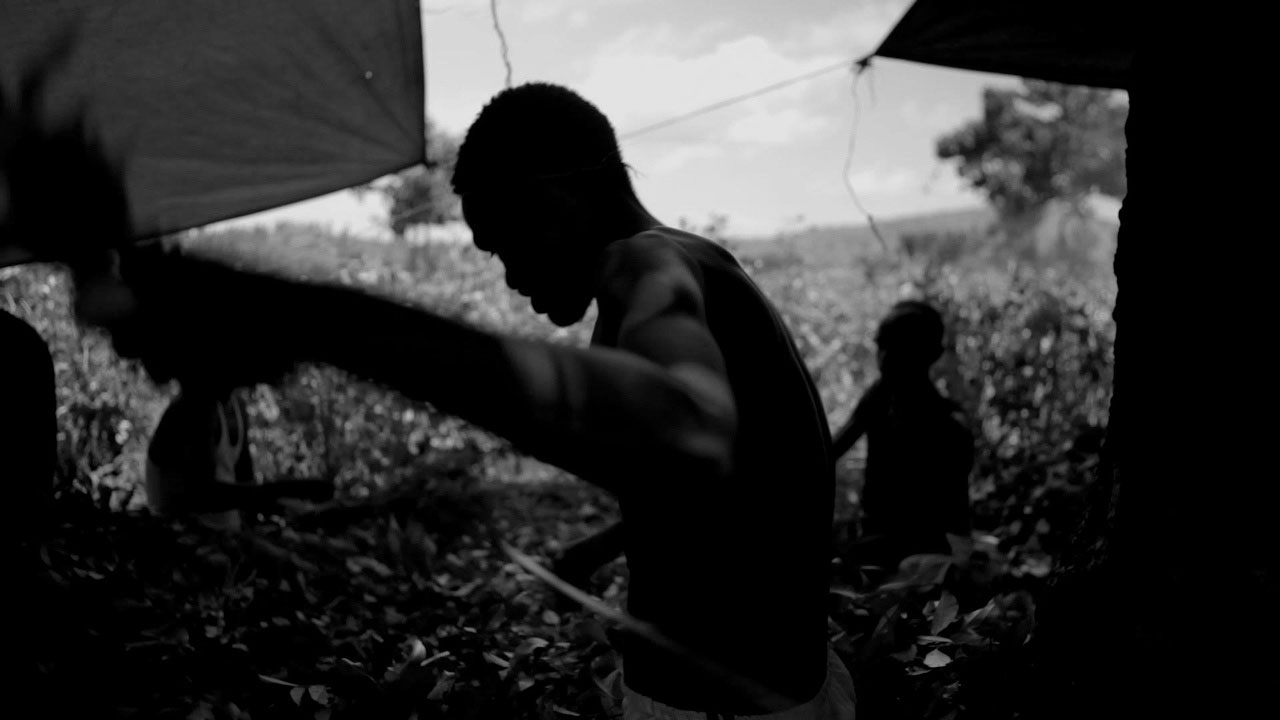 Faya Dayi
Jessica Beshir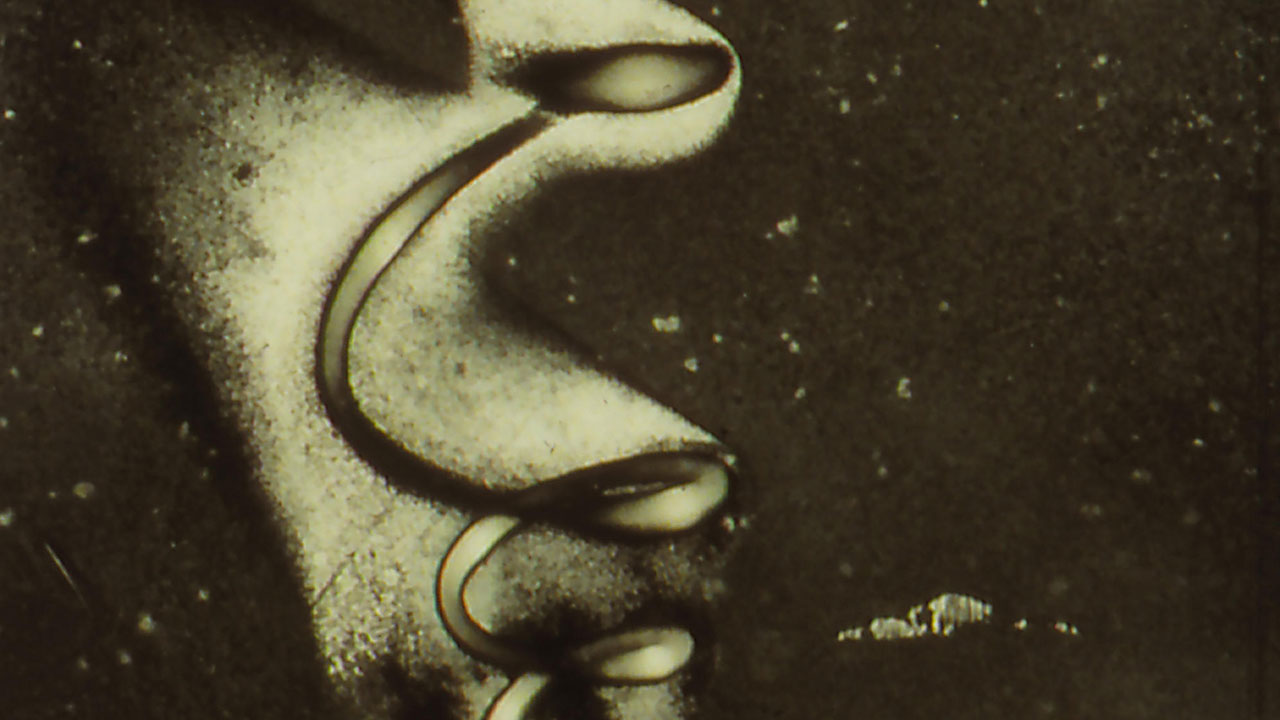 Prima Materia
Charlotte Pryce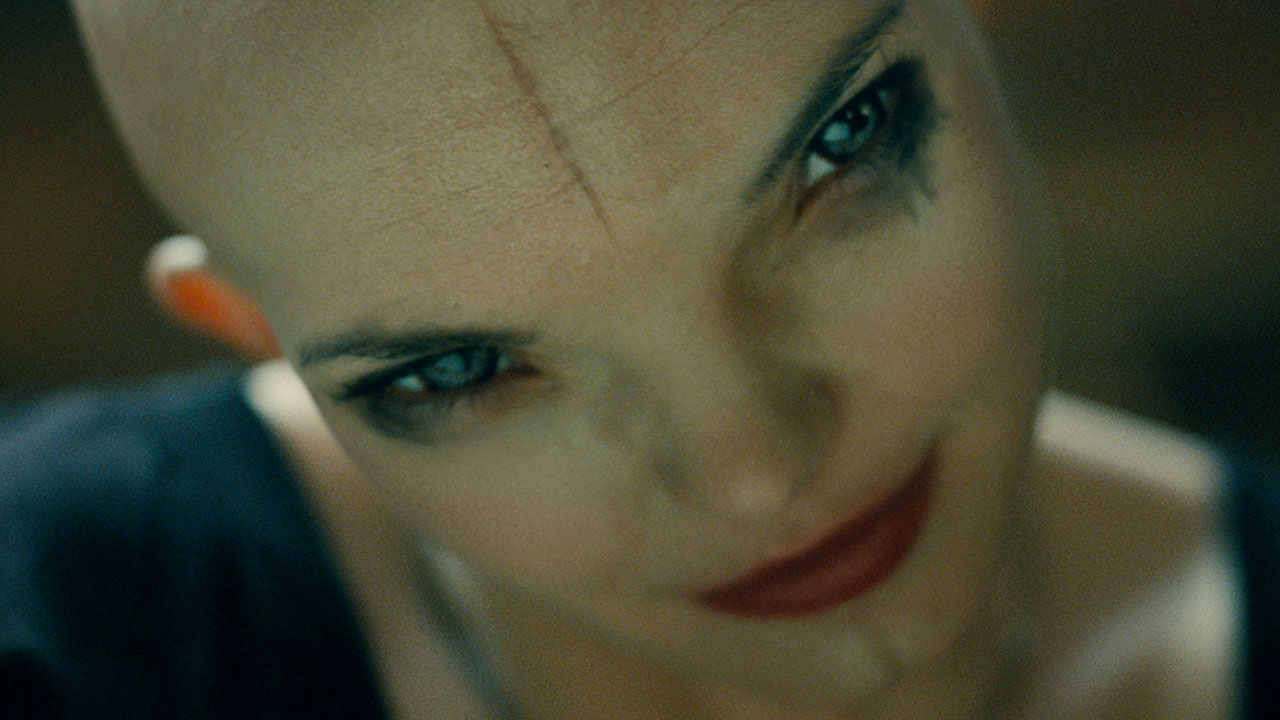 Splice
Vincenzo Natali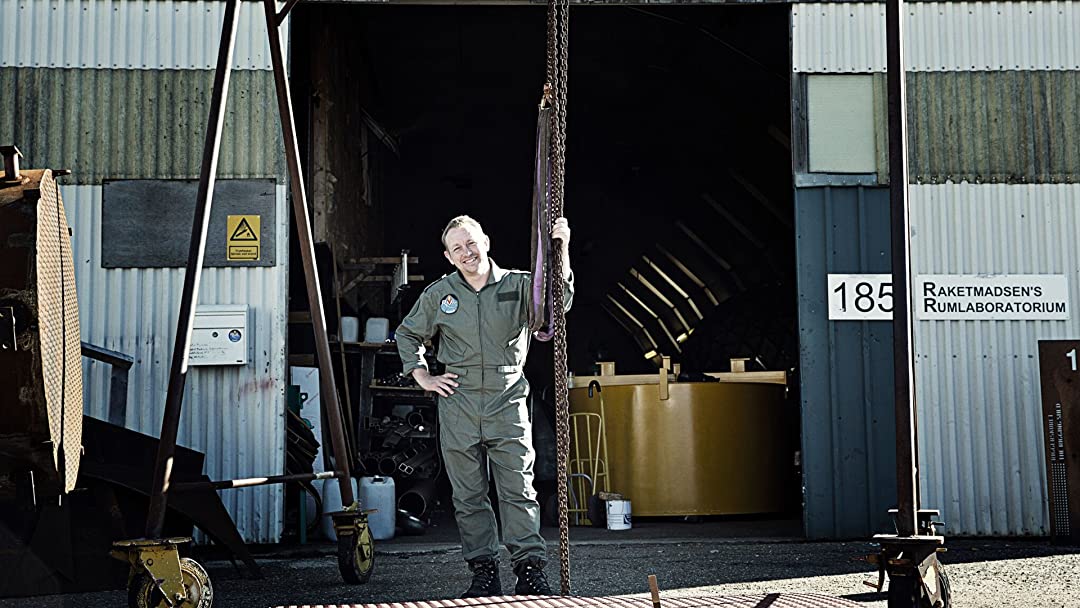 Amateurs in Space
Max Kestner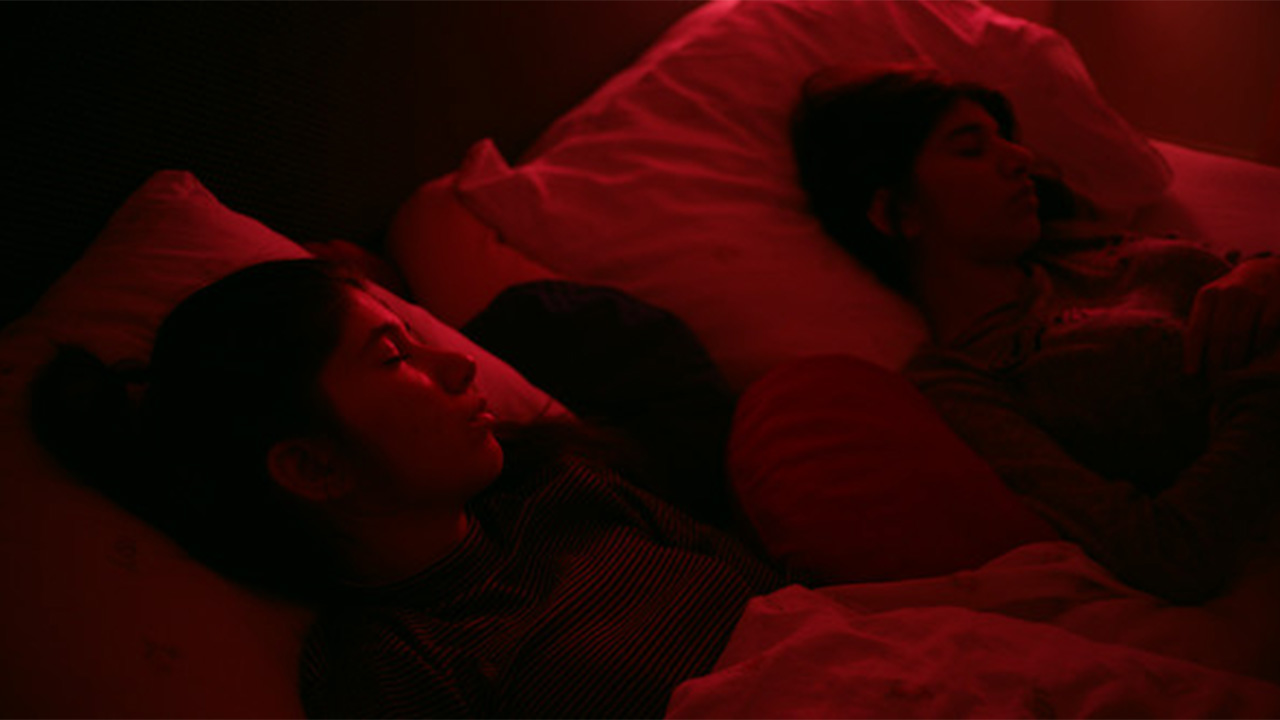 Wake Up On Mars (Réveil sur Mars)
Dea Gjinovci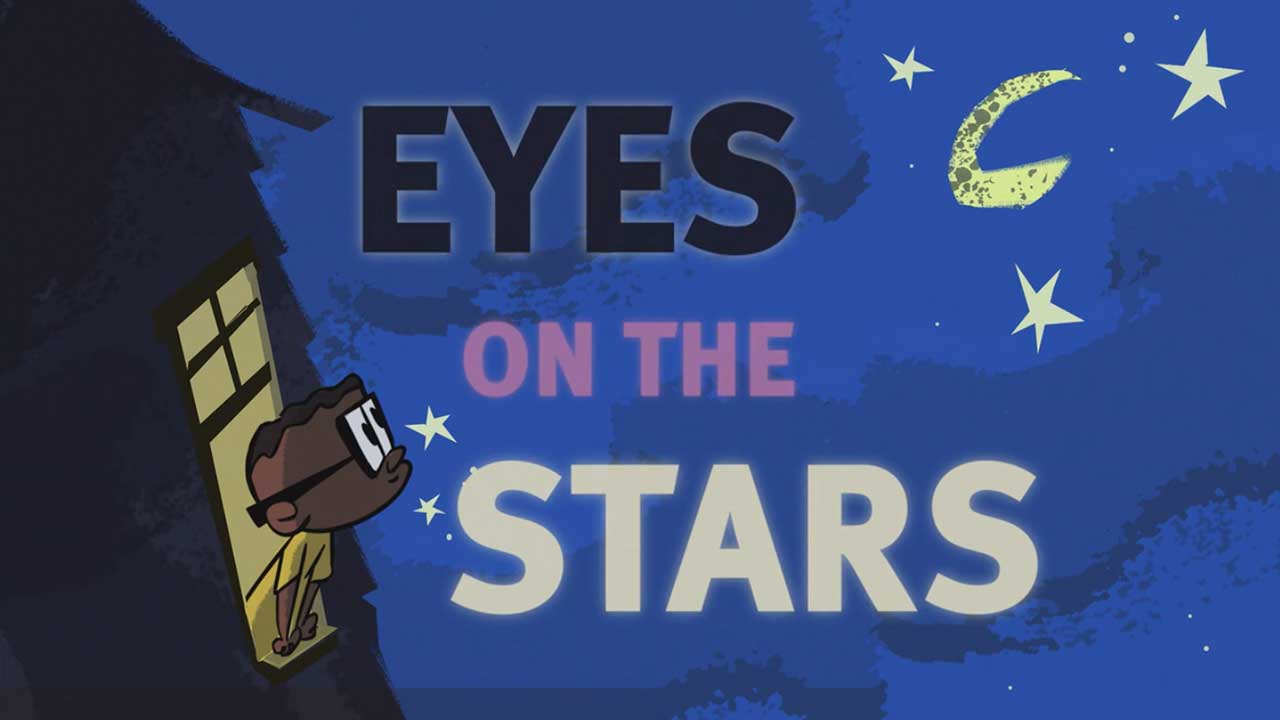 Eyes on the Stars
The Rauch Brothers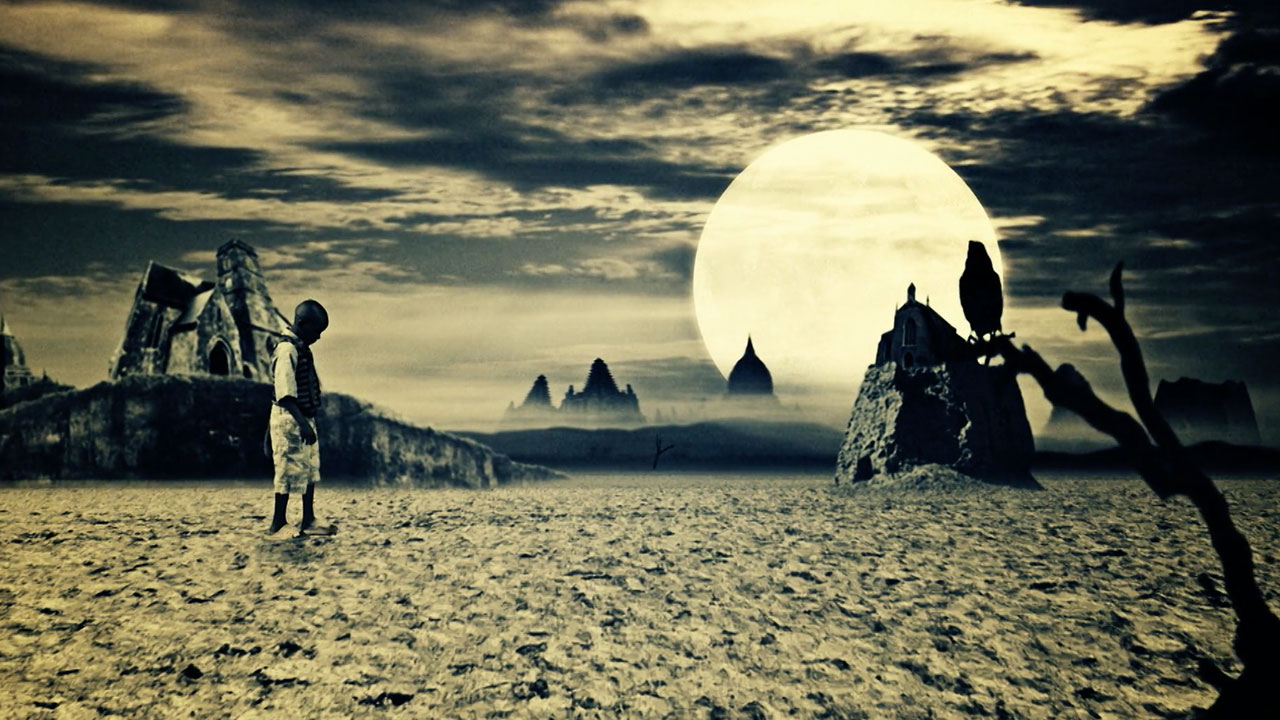 Kichwateli
Muchiri Njenga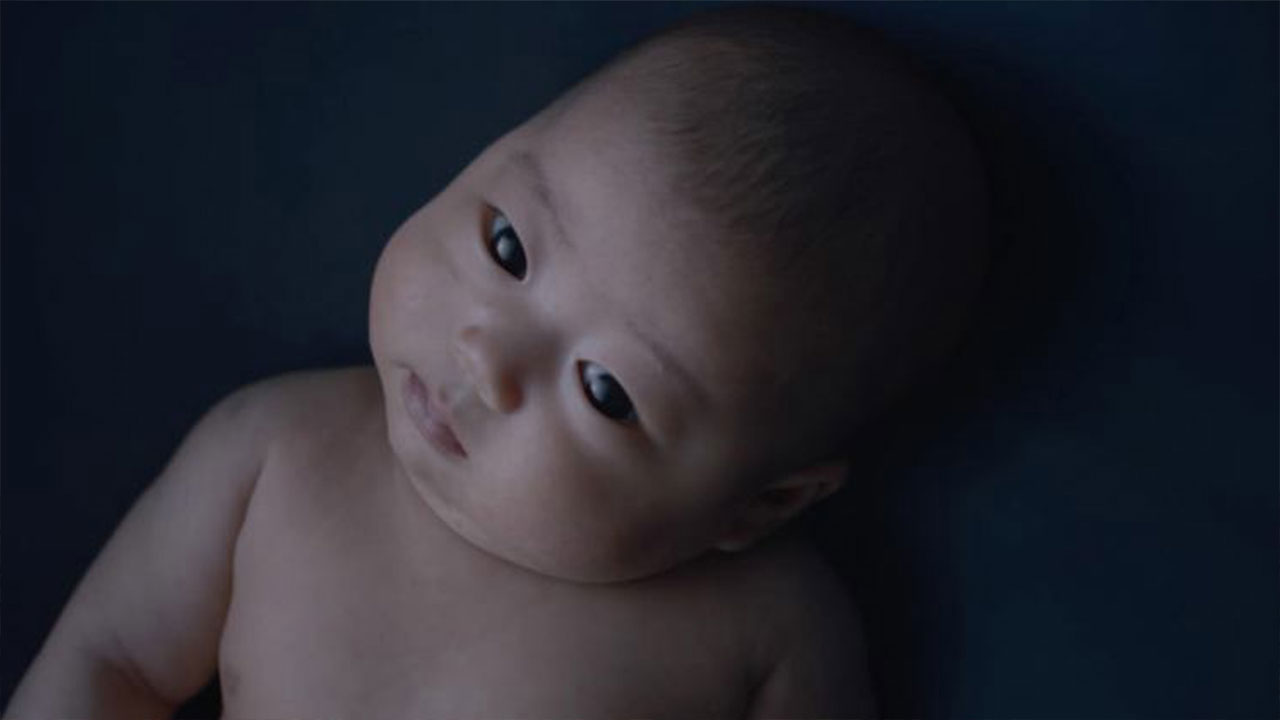 Toru
Jonathan Minard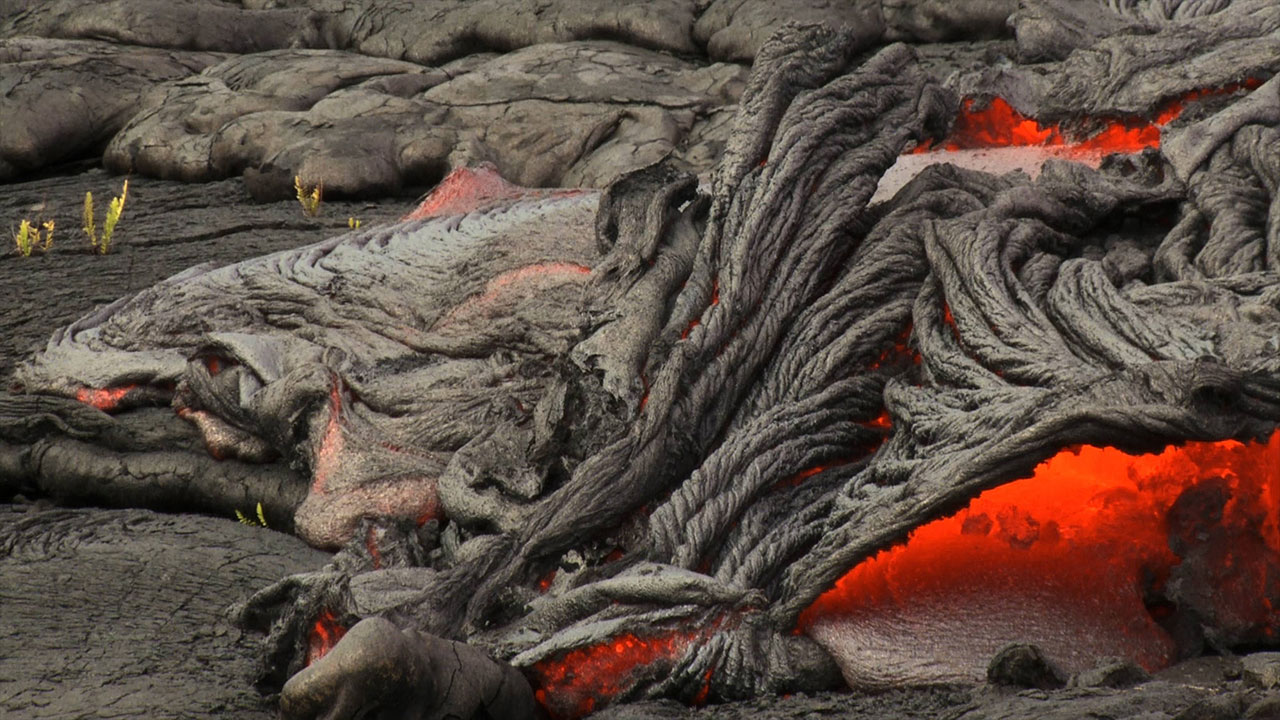 The End of Time
Peter Mettler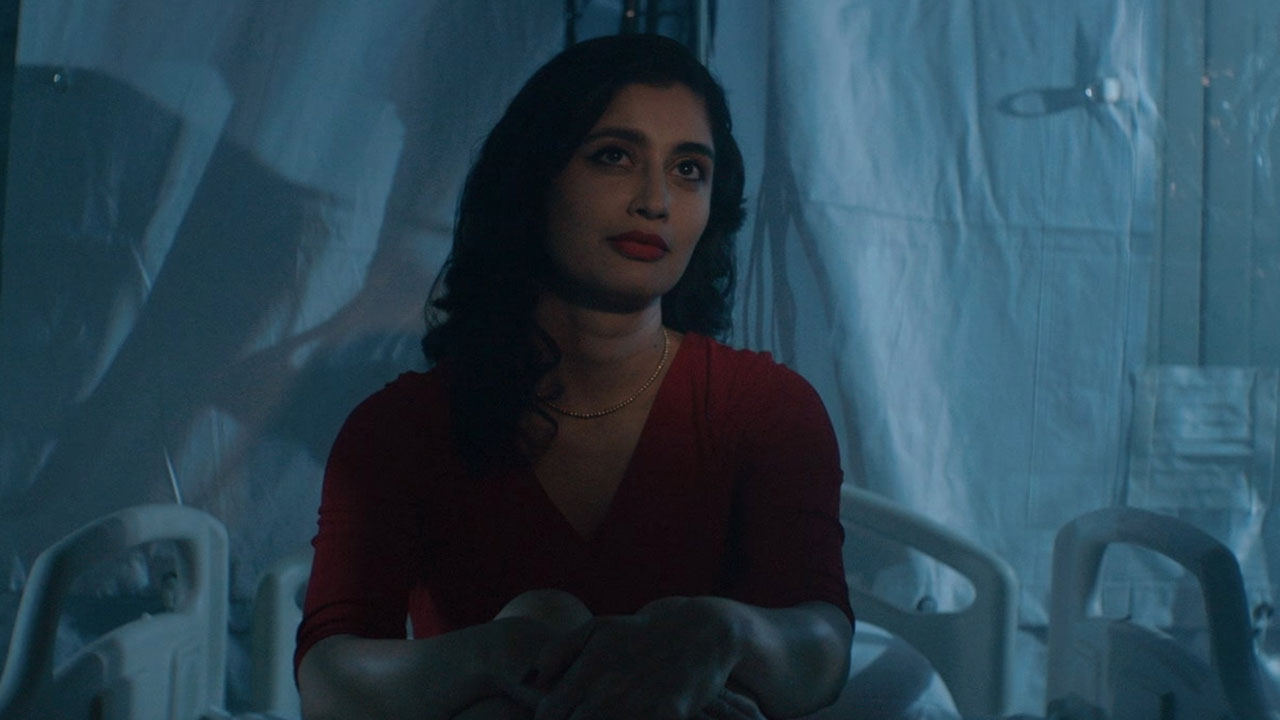 Chimera
Maurice Haeems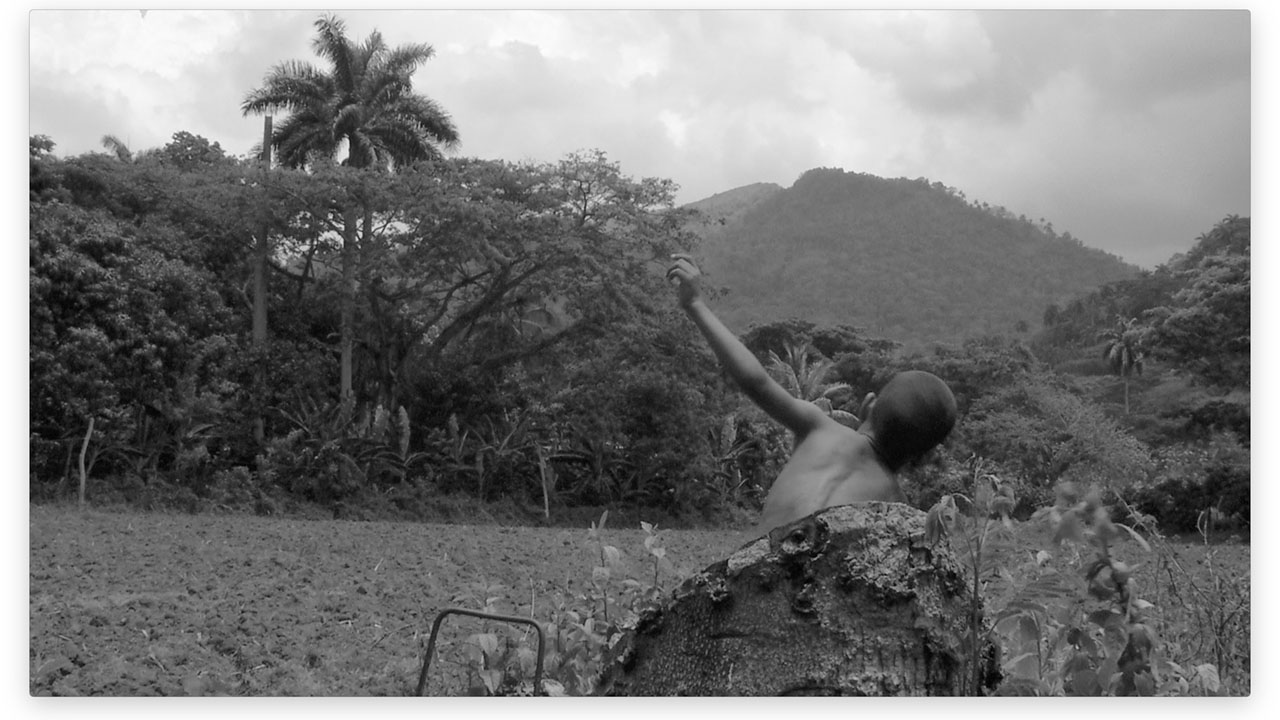 Exilio
Maria Espinoza Stransky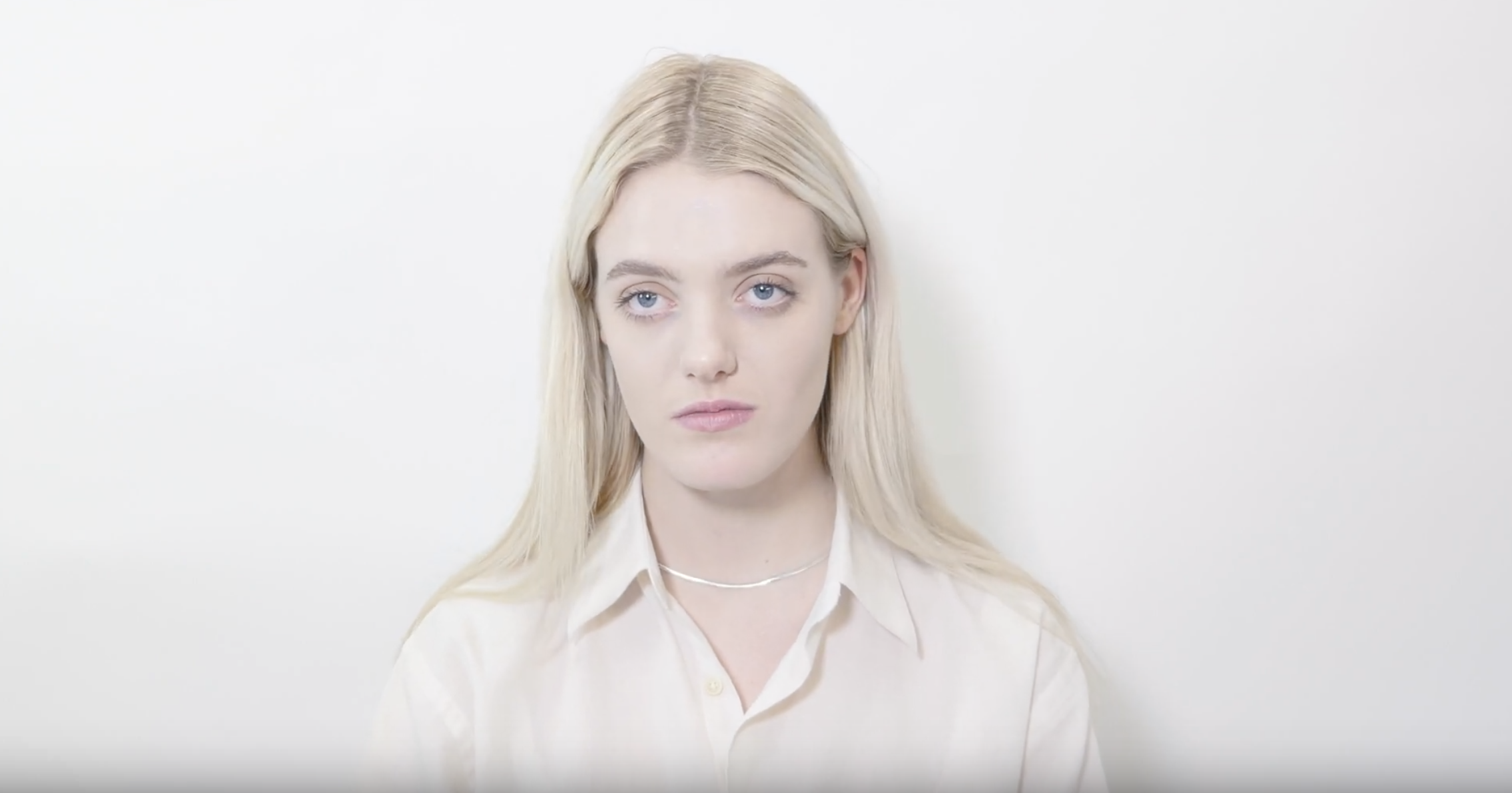 Soft Awareness
Cecilie Flyger Hansen, Anastasia Karkazis, Olivia Scheibye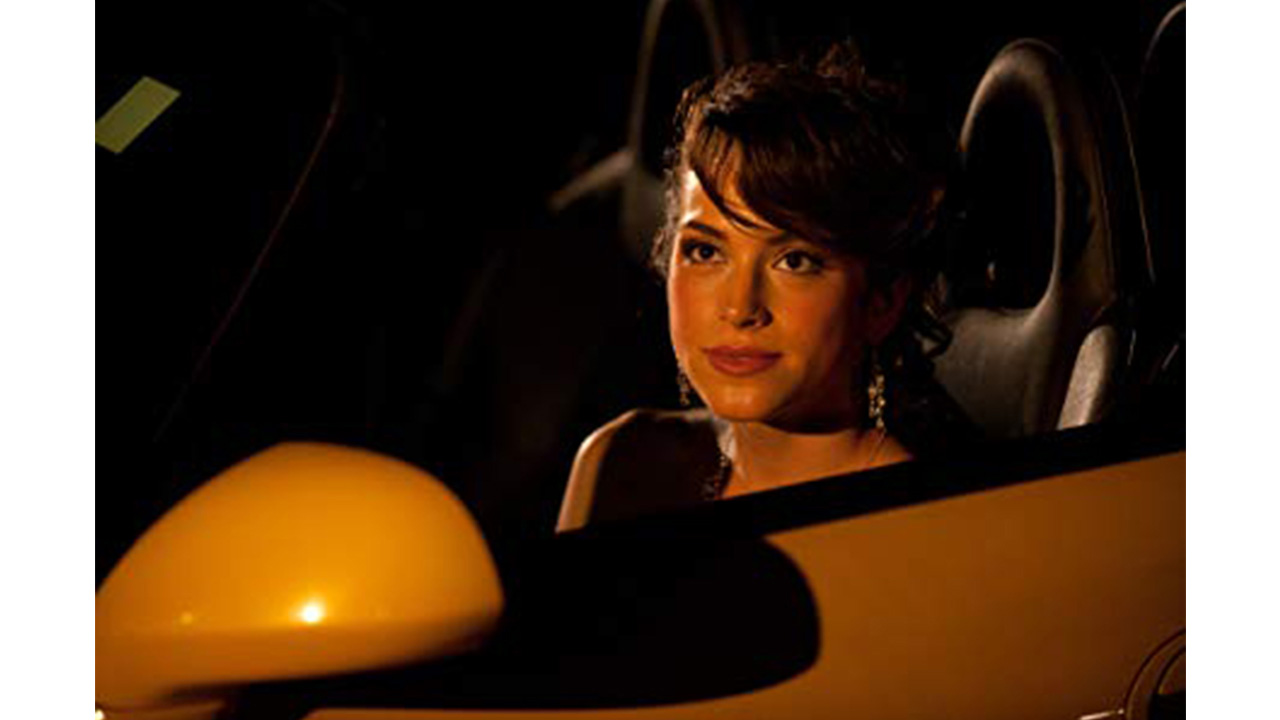 Counter - Clockwise
Denny wilkins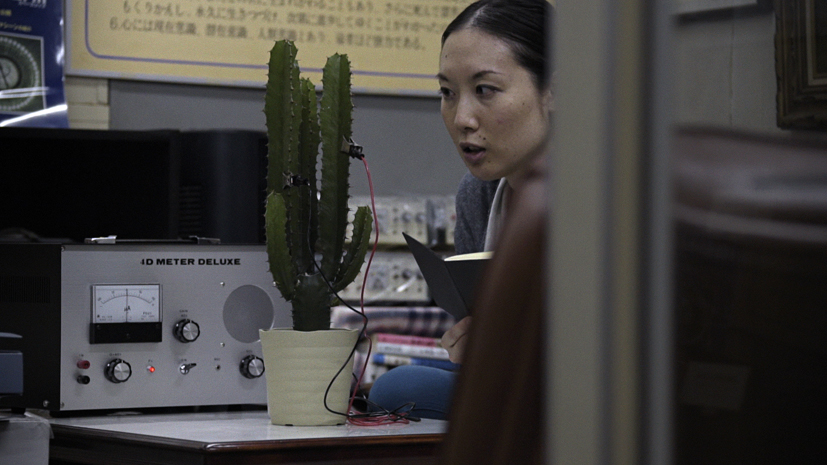 Conversation with a Cactus
Elise Florenty & Marcel Türkowsky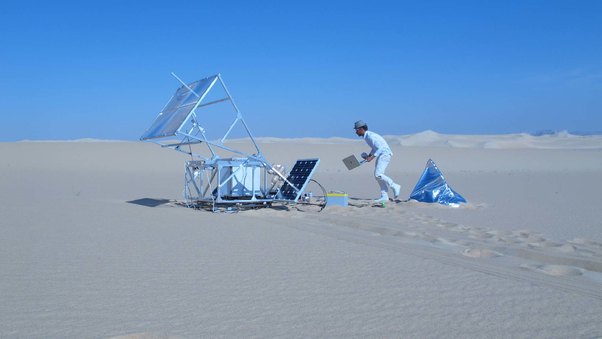 Solar Sinter Project
Markus Kayser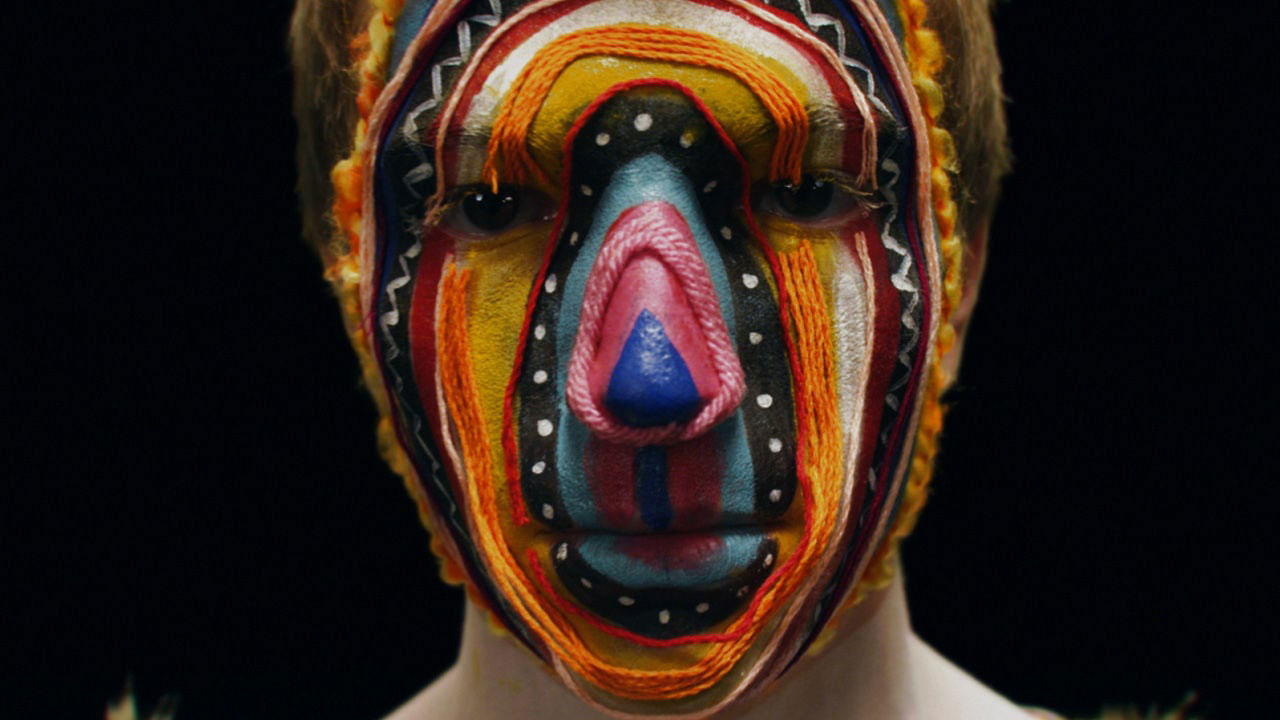 Solipsist
Andrew Huang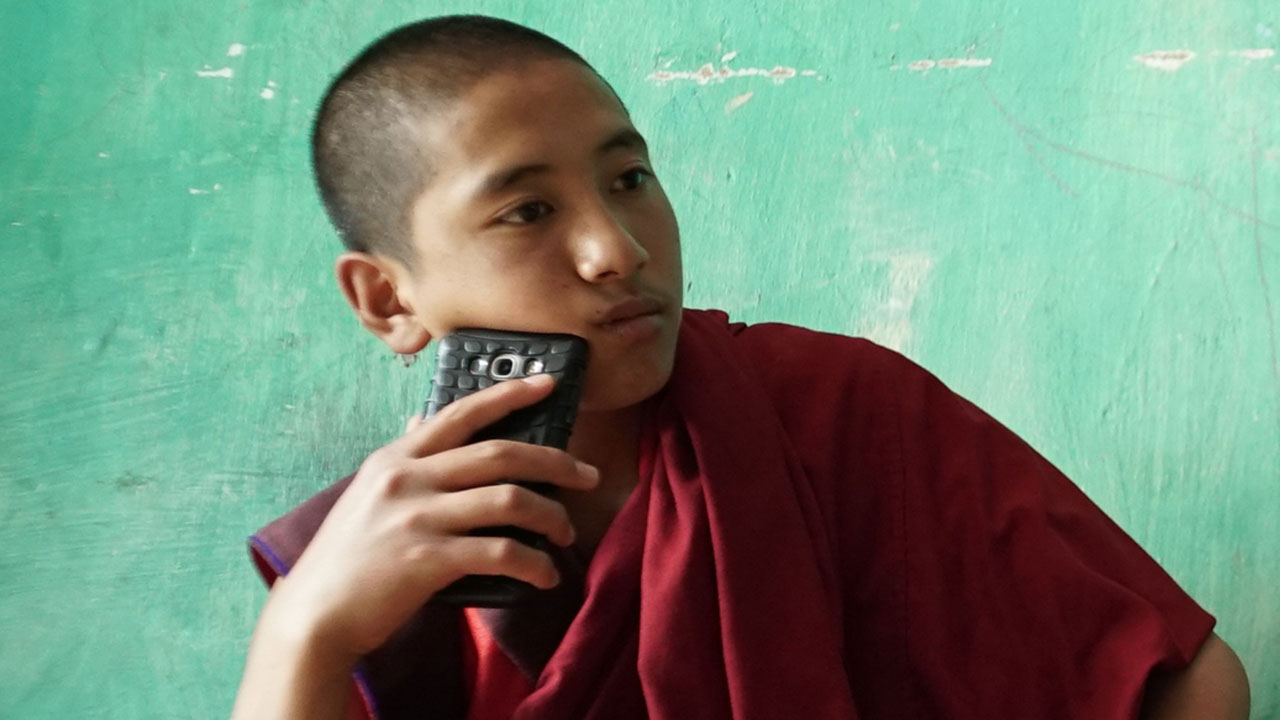 Sing me a Song
Thomas Balmès
Future Relic 03
Daniel Arsham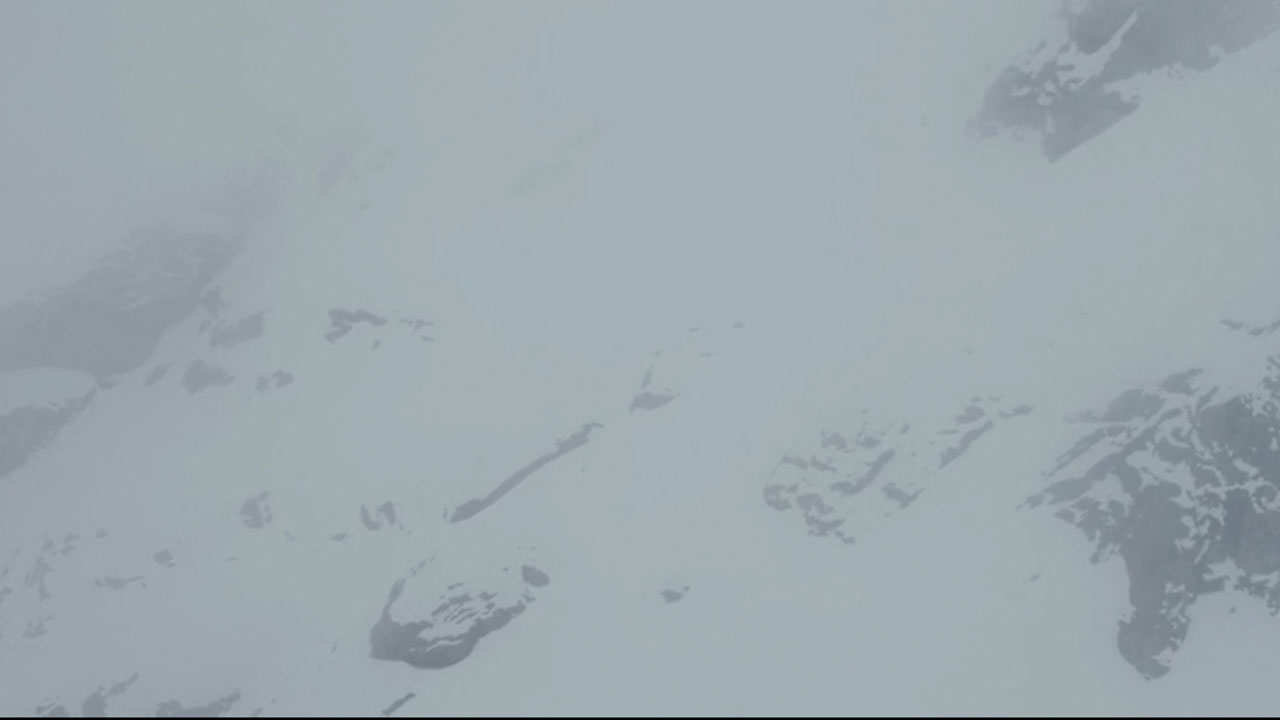 White Planet
Francesco Mattuzzi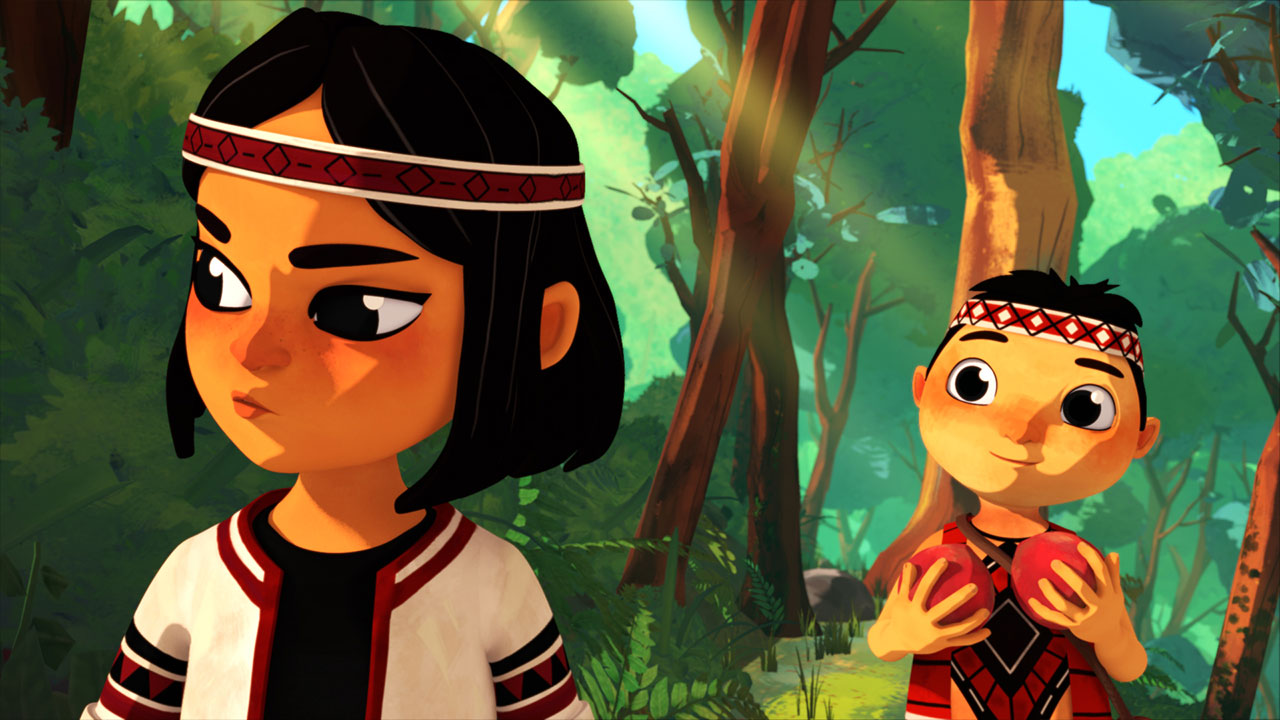 Go Go Giwas - Episode 1
Yi-Feng Kao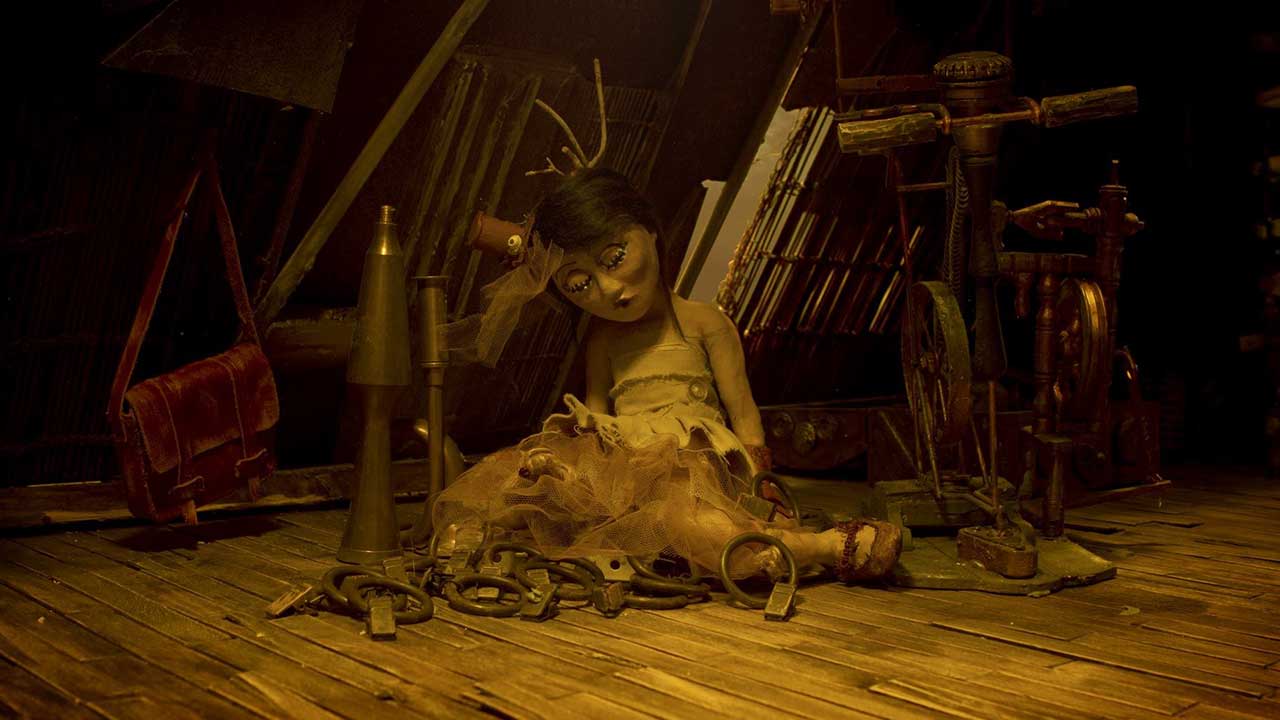 Indigo
Amanda Strong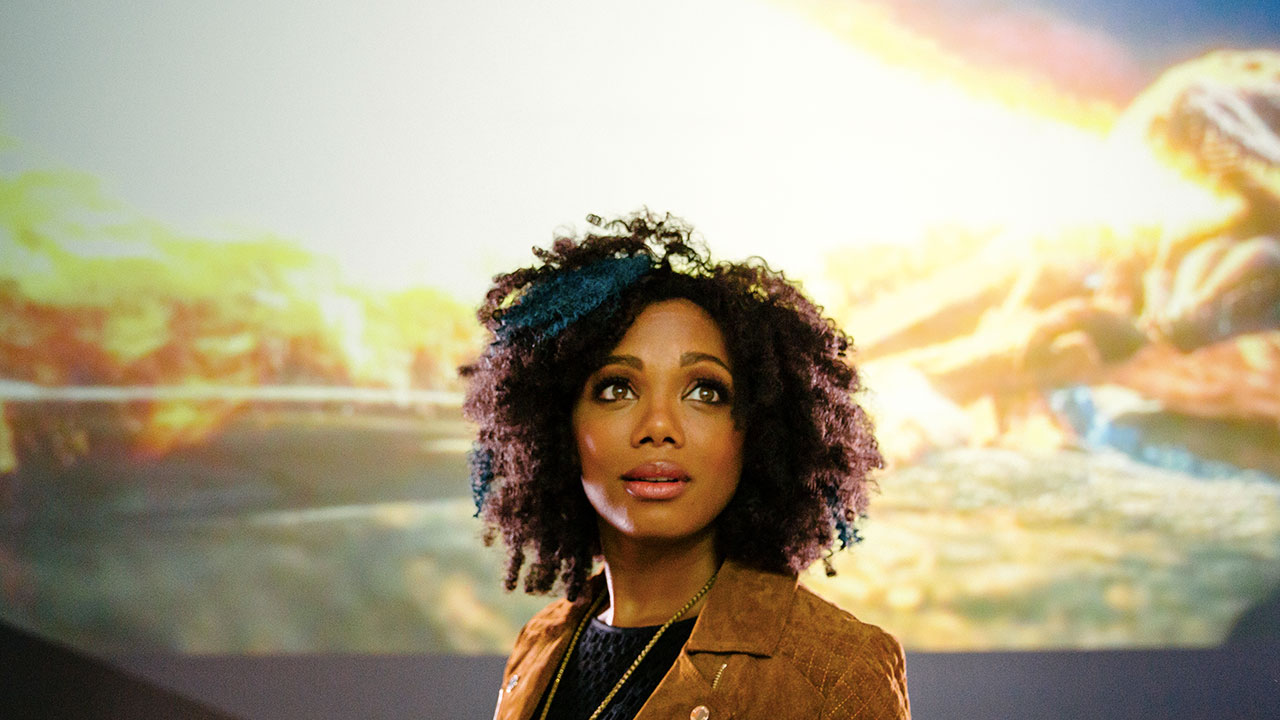 Real Artists
Cameo Wood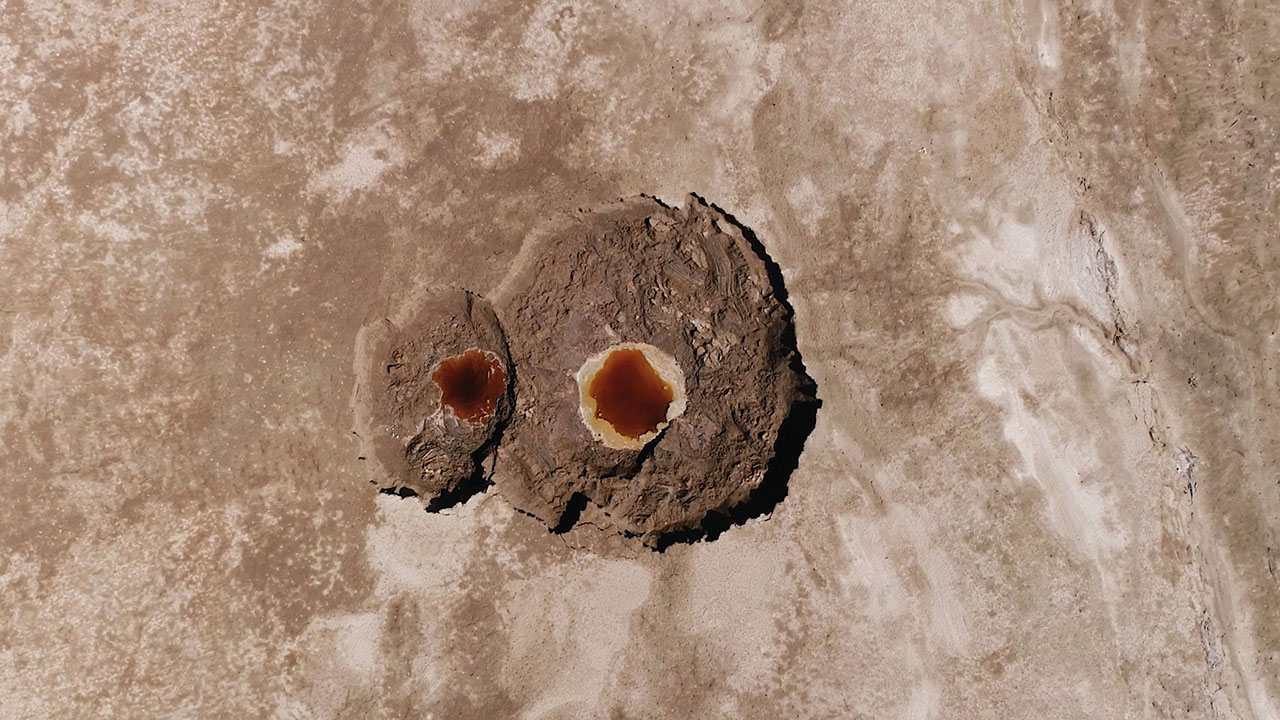 The Sweet Stench of Sulfur
Michelle Gevint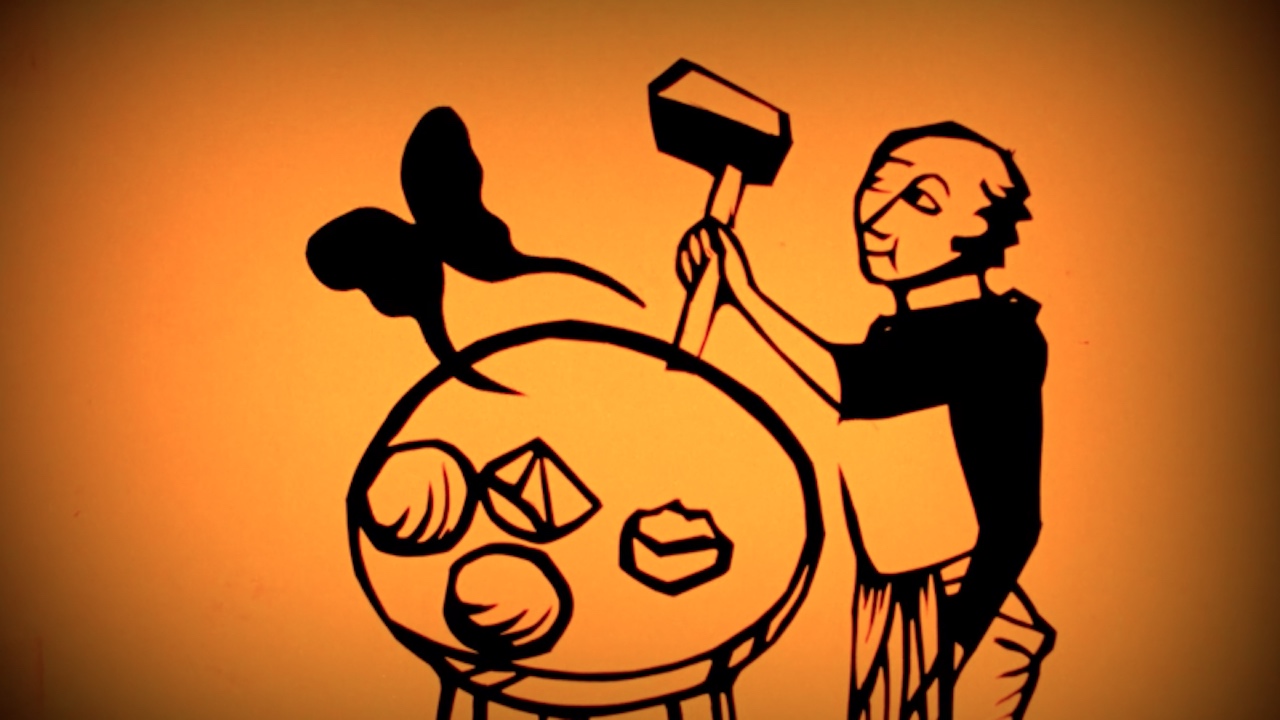 Somnium Lapidum
Emily Pelstring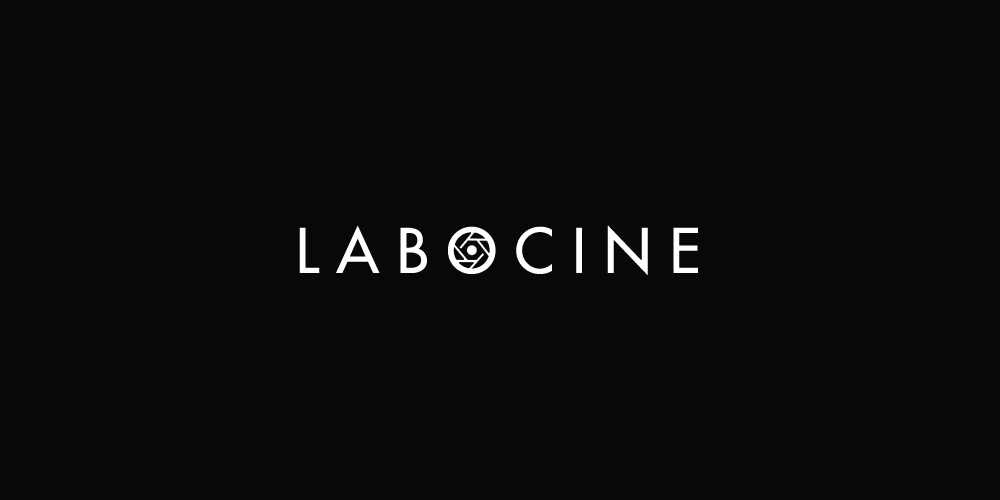 Seoul Machine City
Liam Young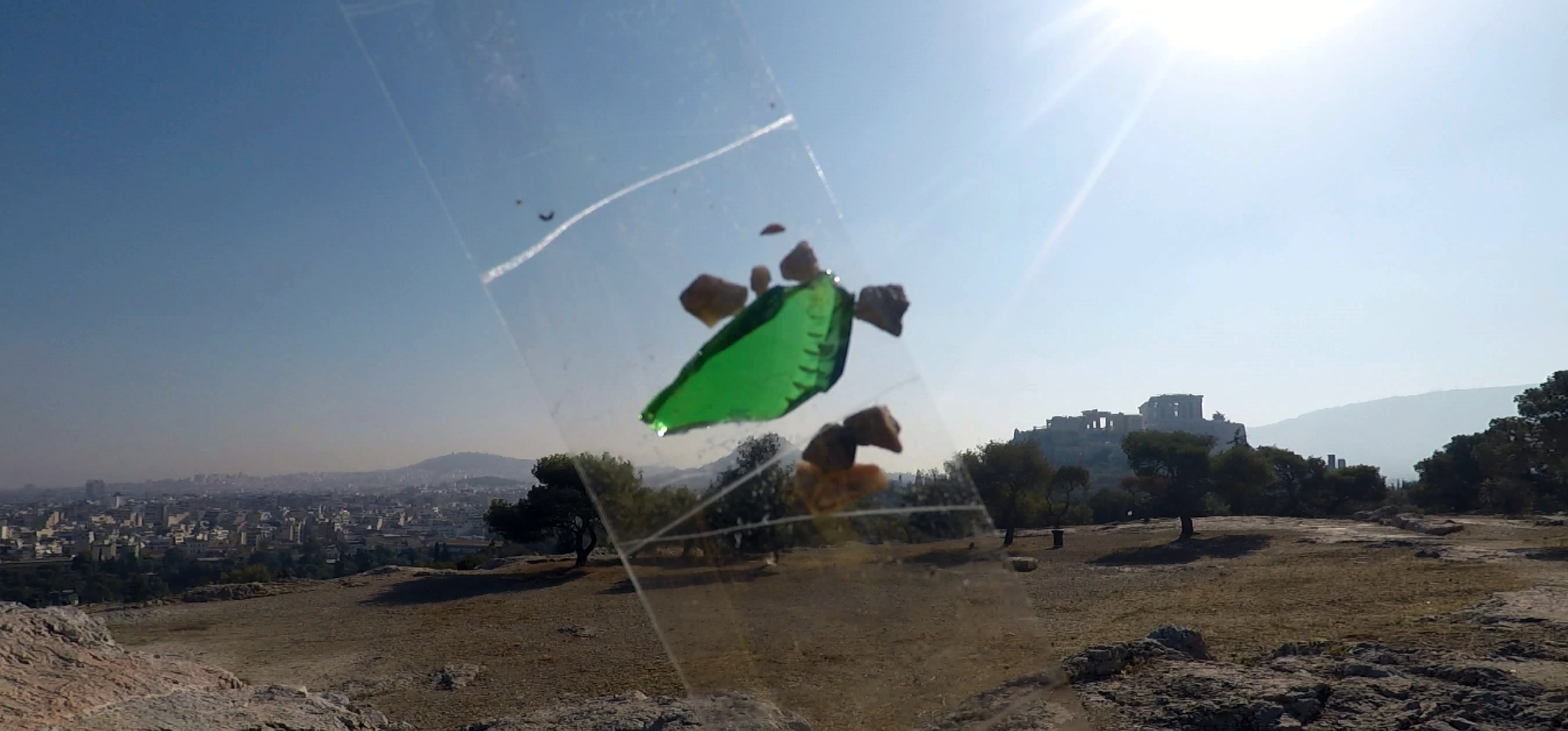 Divinations
Sarah Vanagt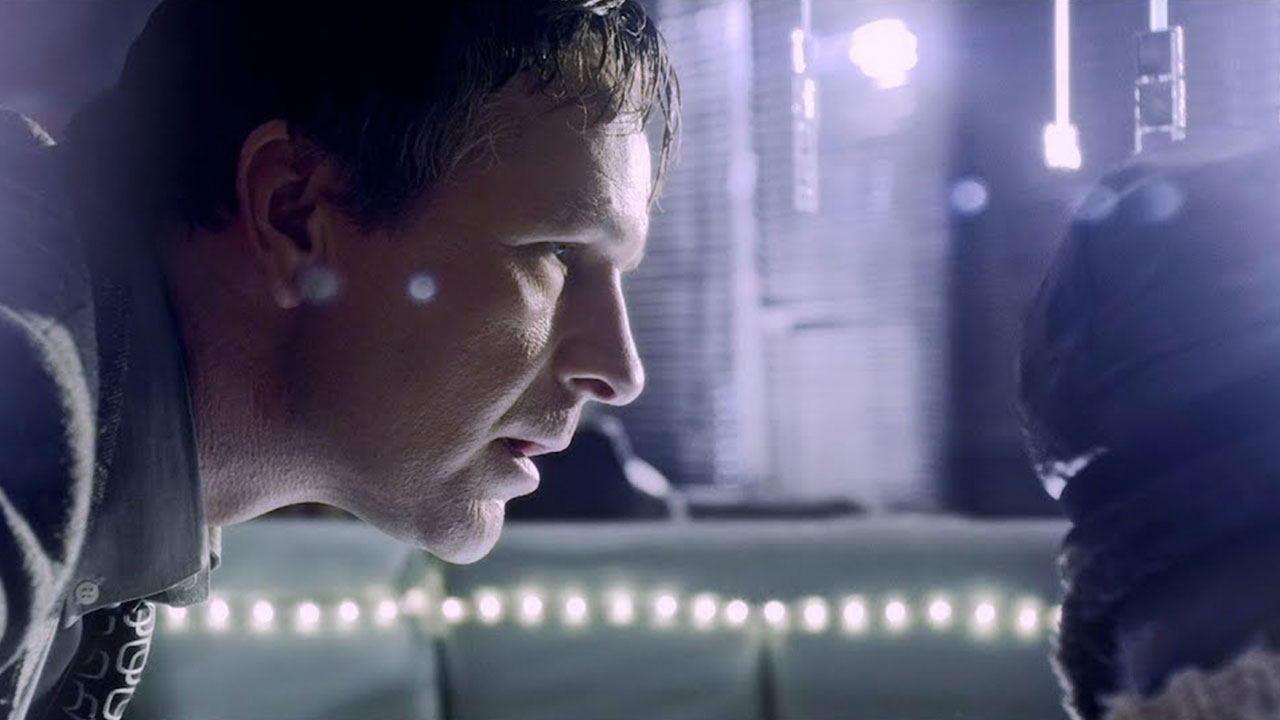 Tears in the Rain
Christopher Grant Harvey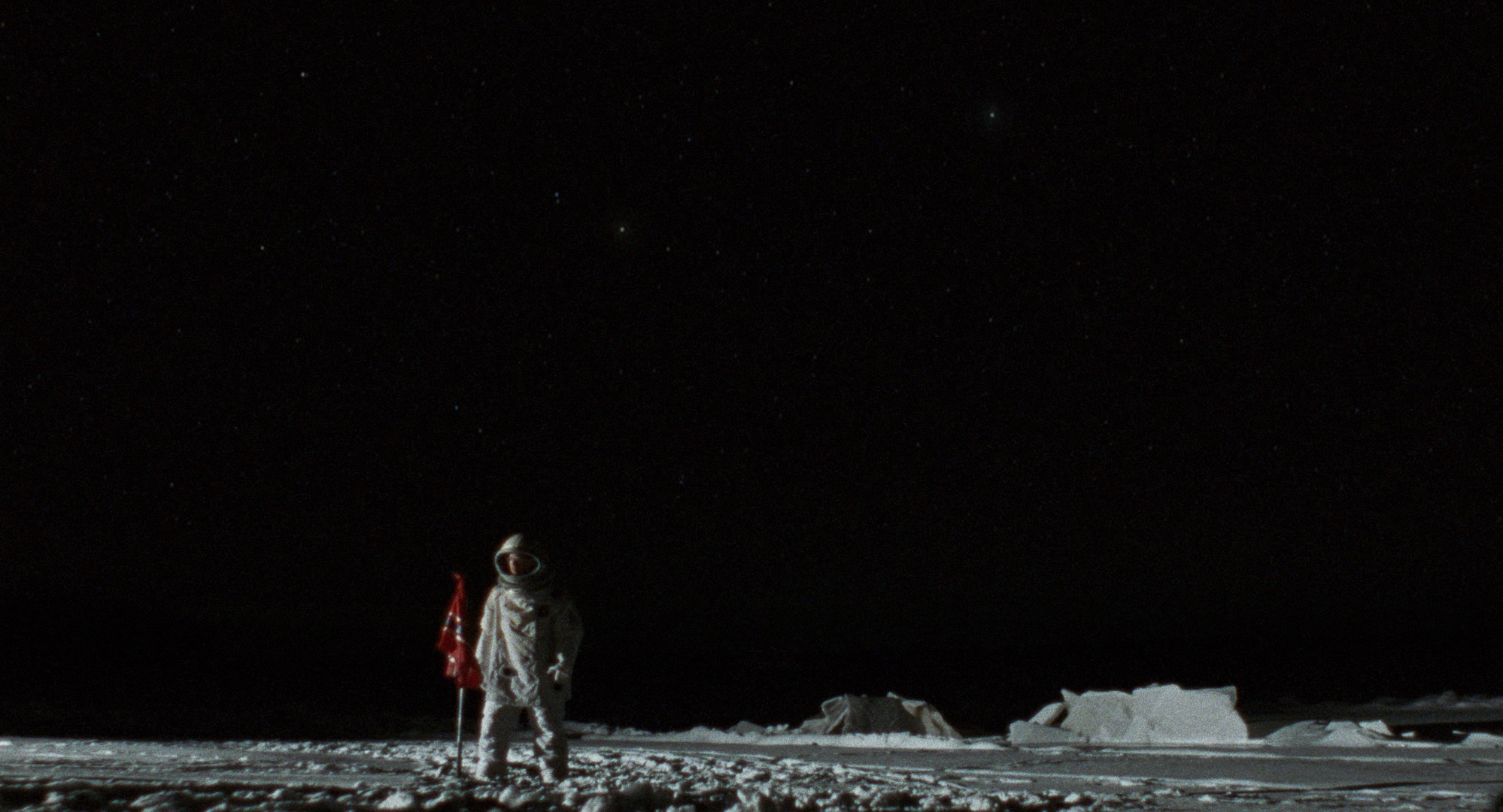 Lunar Orbit Rendezvous
Mélanie Charbonneau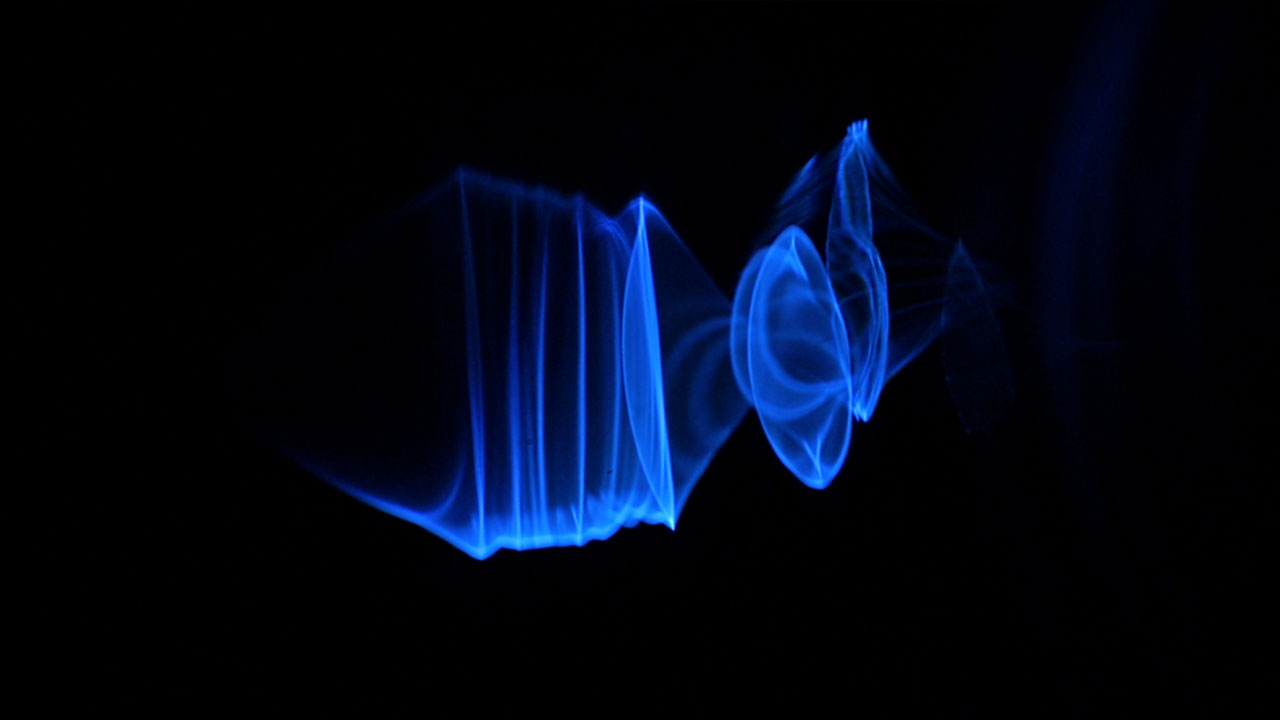 Take One - Iteration
Sandro Bocci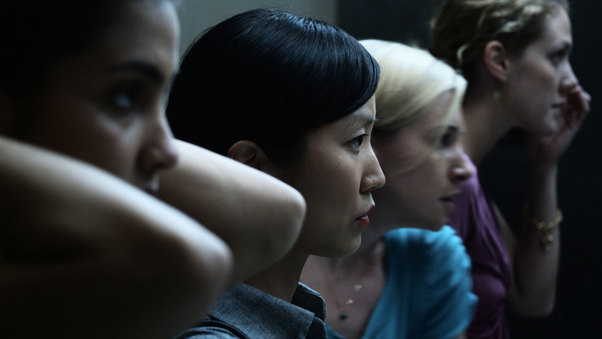 Silver Sling
Tze Chun
The Stem Cell's Journey
Jeff Alu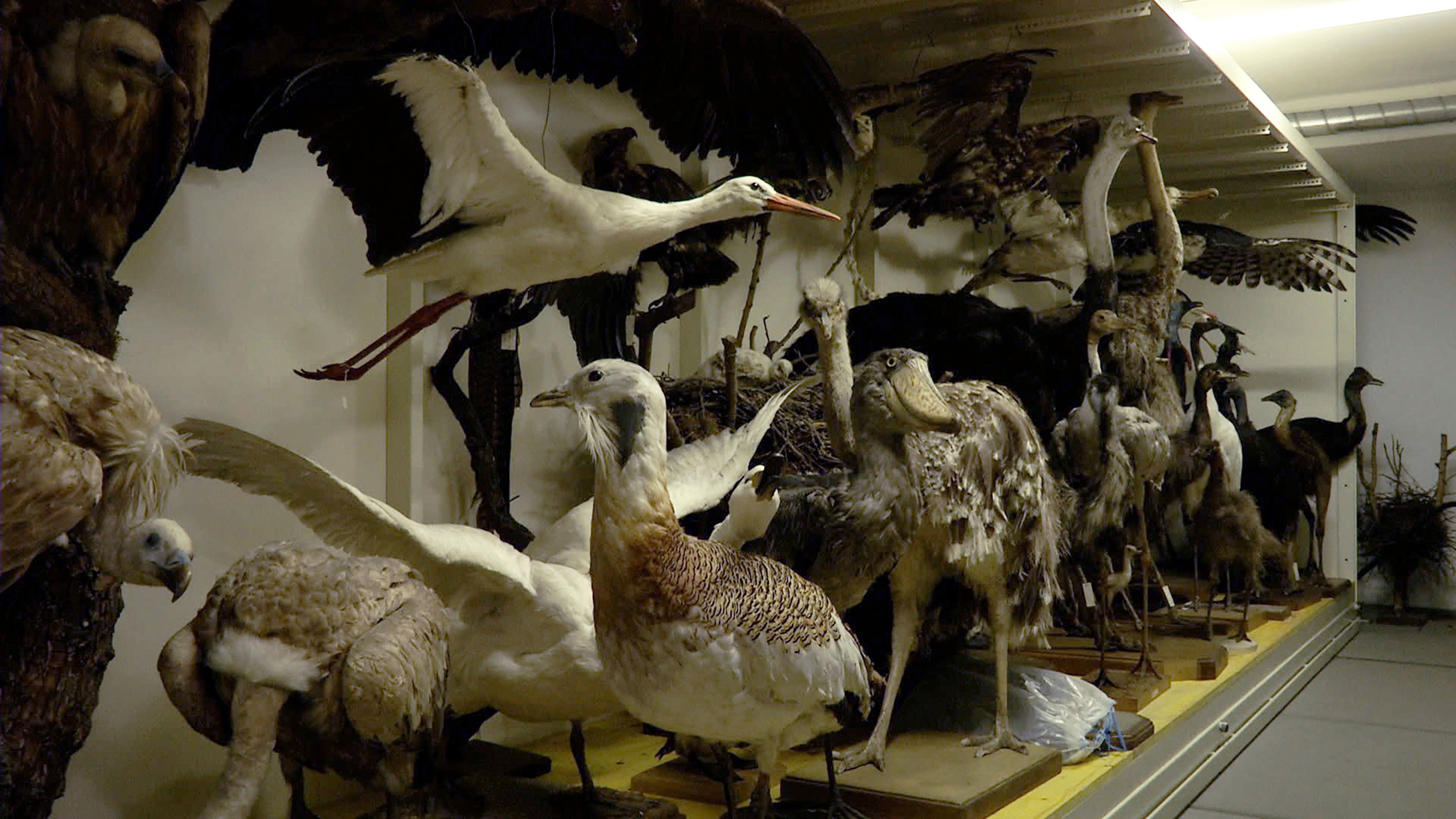 Golden Genes
Clemens Stachel, Wolfgang Konrad, Ursula Hansbauer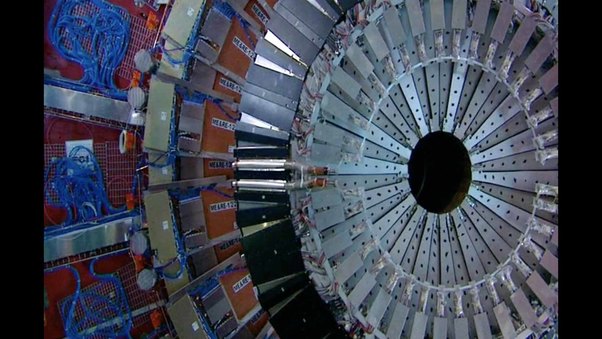 Higgs - Into the Heart of Imagination
Hannie van den Bergh,Jan van den Berg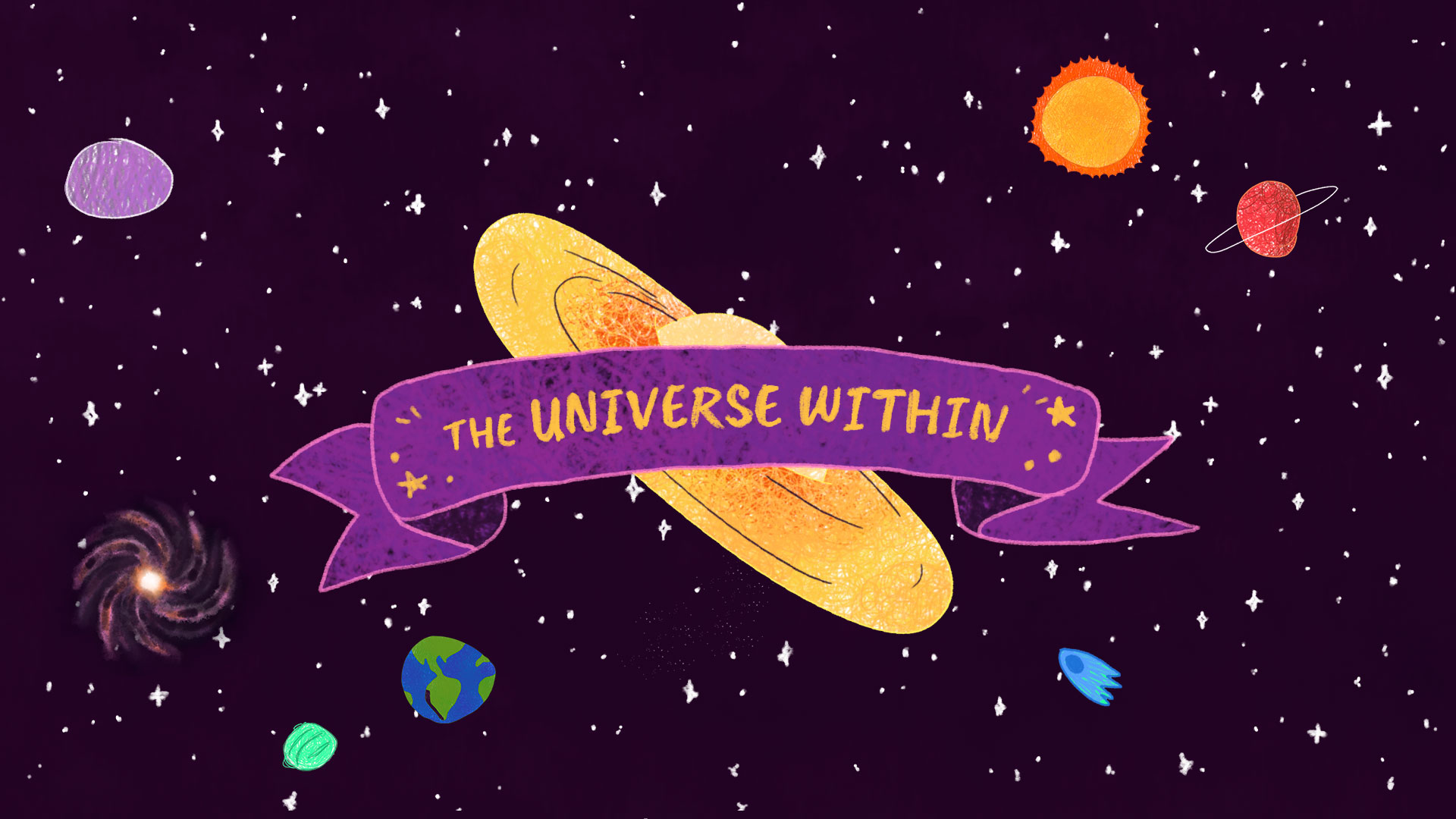 The Universe Within
Valentina Cruz Collins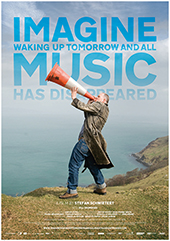 Imagine waking up tomorrow and all music has disappeared
Stefan Schwietert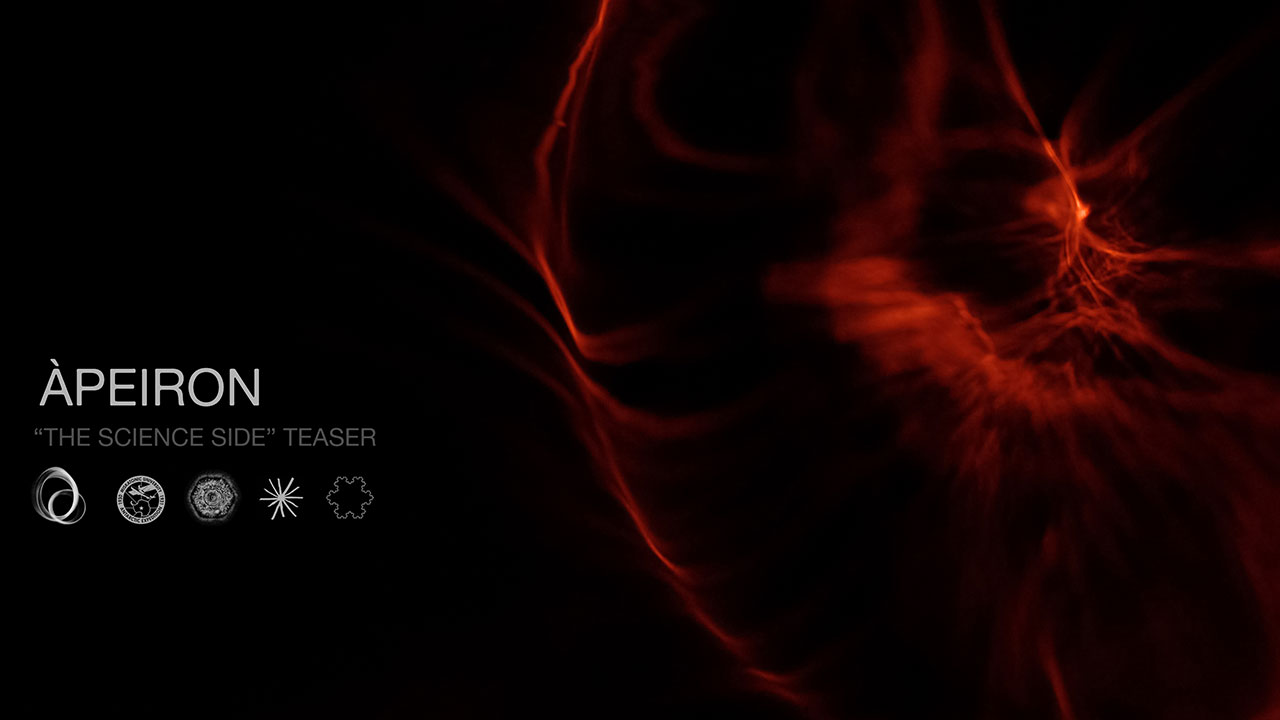 Àpeiron (Science Side Trailer)
Sandro Bocci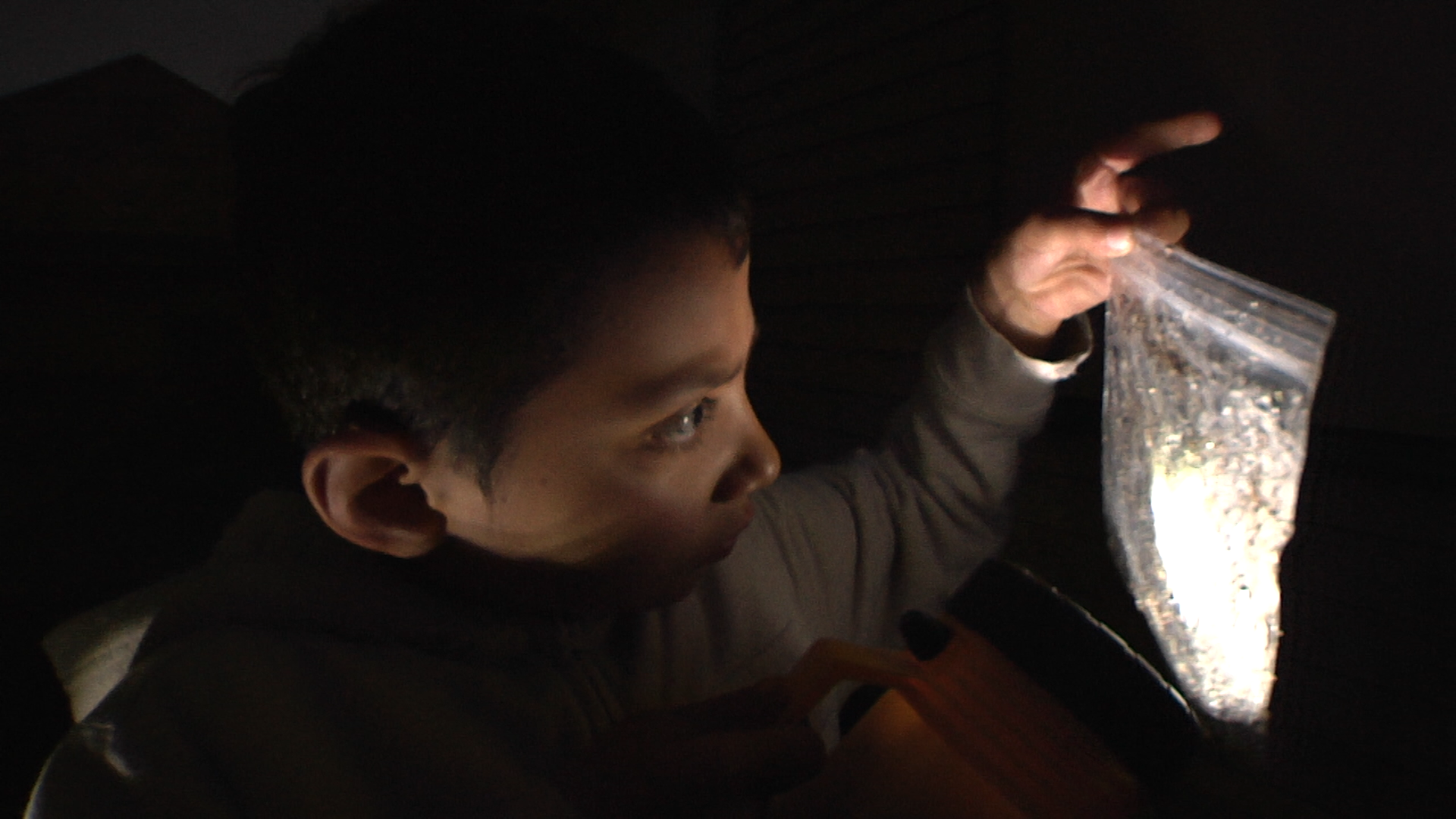 Treasure Island
Elizabeth Lo,Melissa Langer
Beyond Expression Bright
Erin Espelie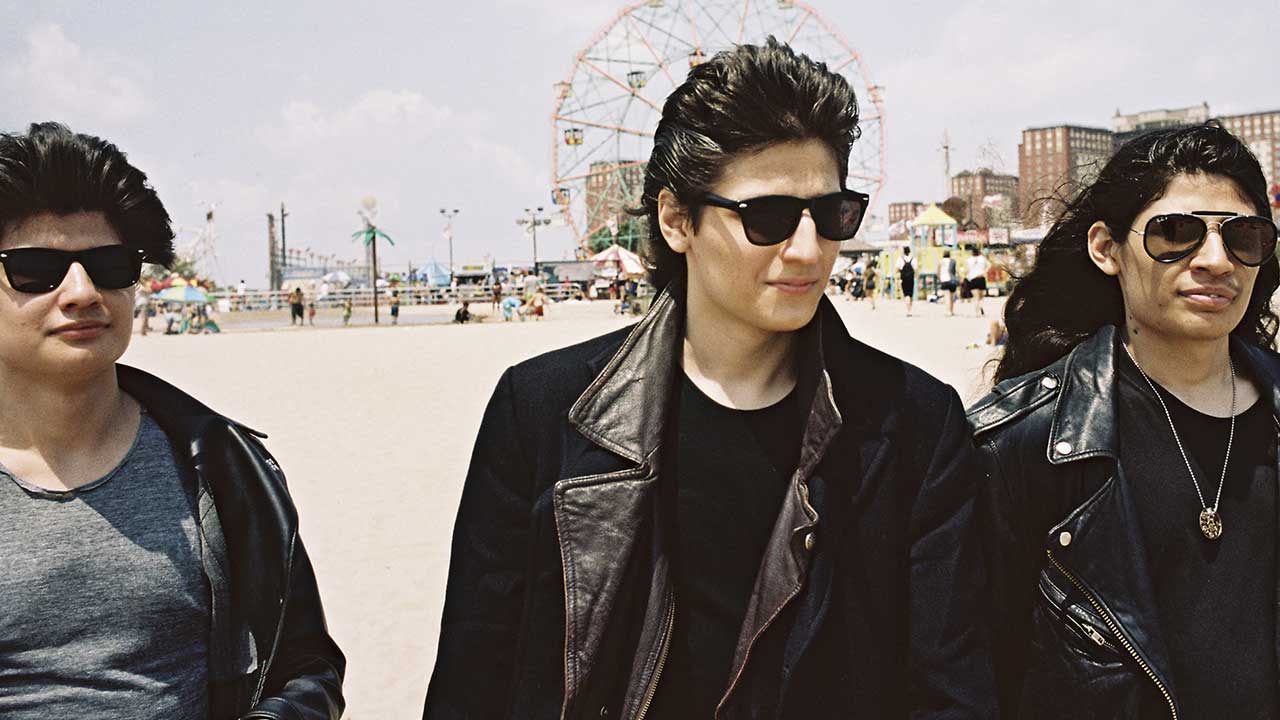 The Wolfpack
Crystal Moselle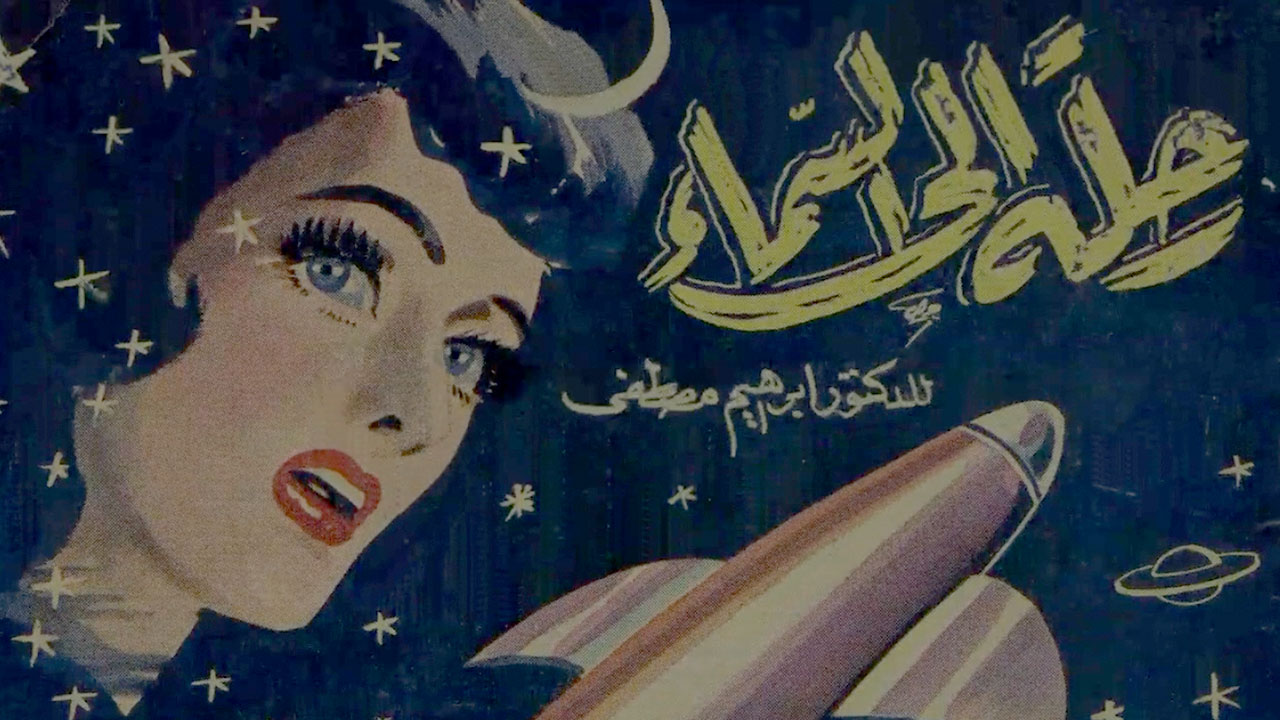 Sindbad Sci-Fi: Reimaging Arab Science Fiction
Sindbad Sci-Fi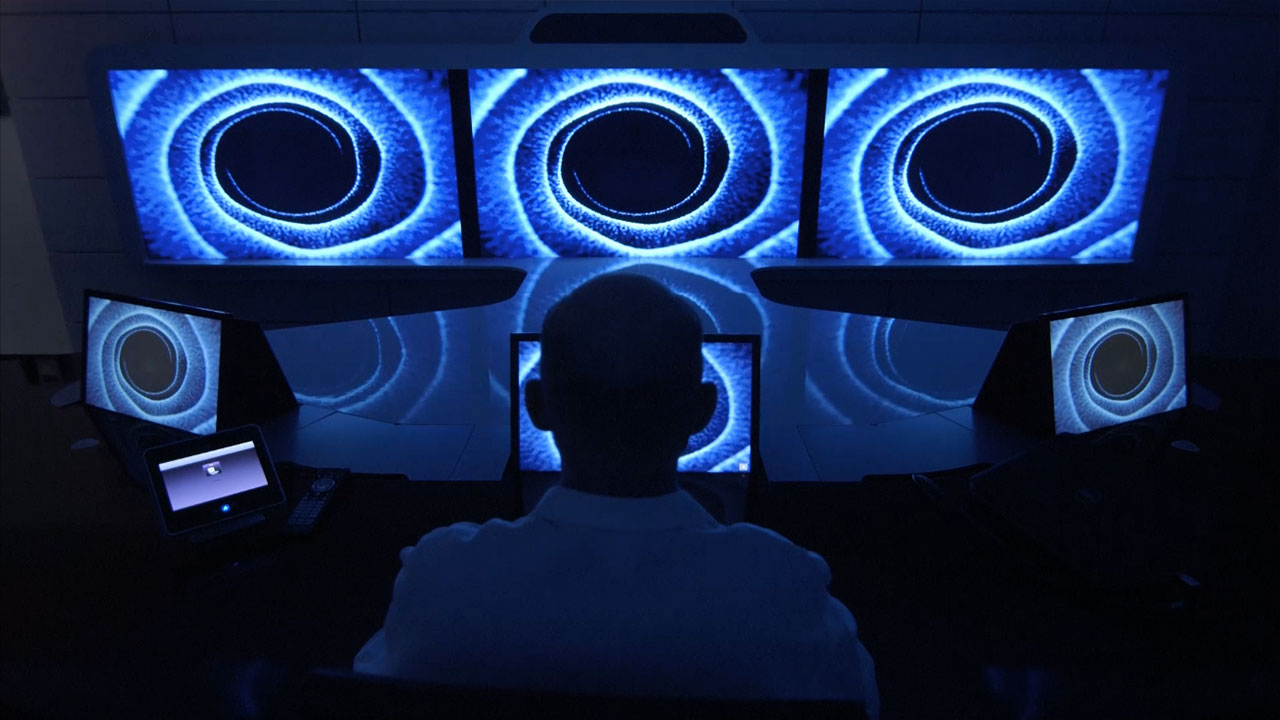 Spectrum
Cidney Hue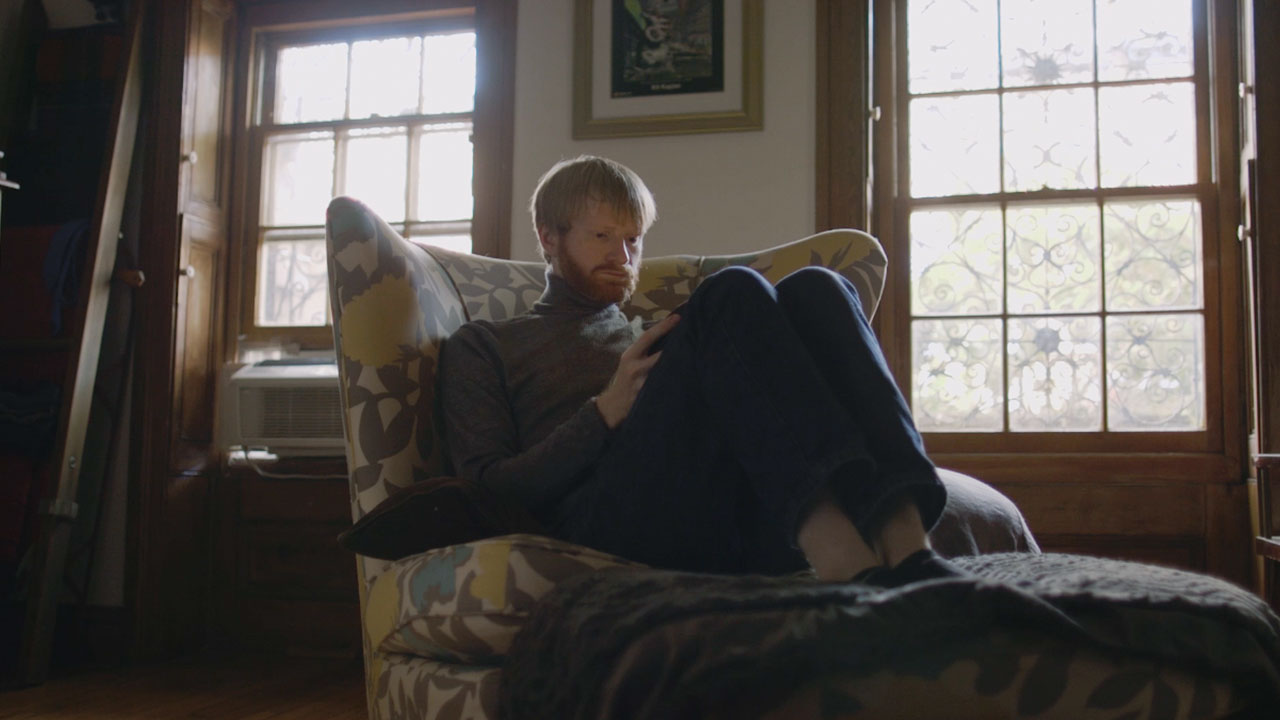 COLORCONDITION
Jason Chew,Rodrigo Valles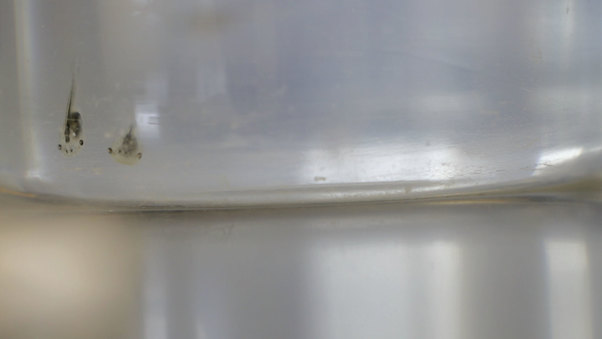 The Unbearable Lightness of a Tadpole
Alexis Gambis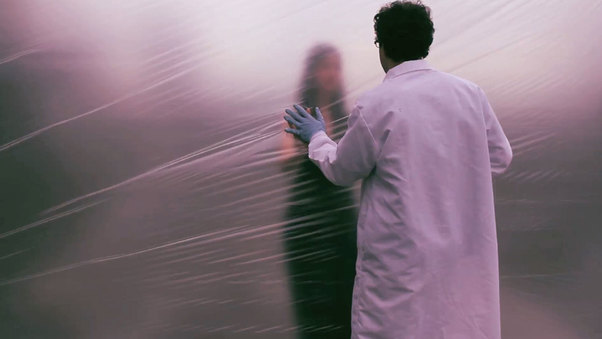 Mind Over Matter
Alexis Gambis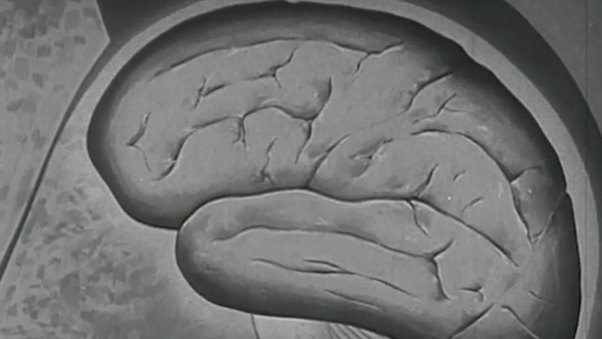 Field Work - World Cup: Kinetic
Alexis Gambis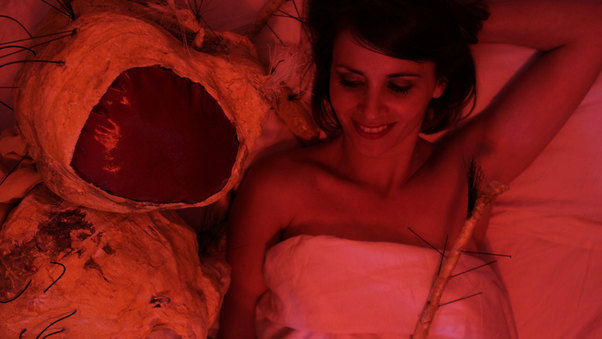 Courtship
Alexis Gambis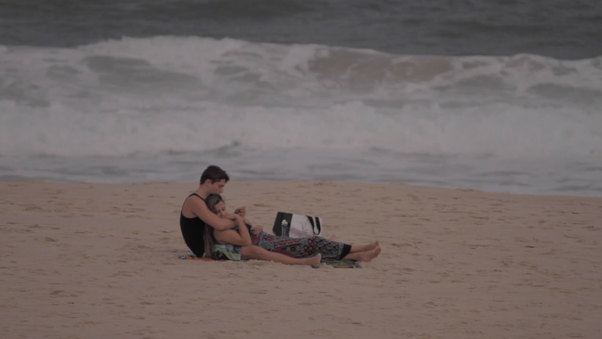 Field Work Brazil: Amor
Alexis Gambis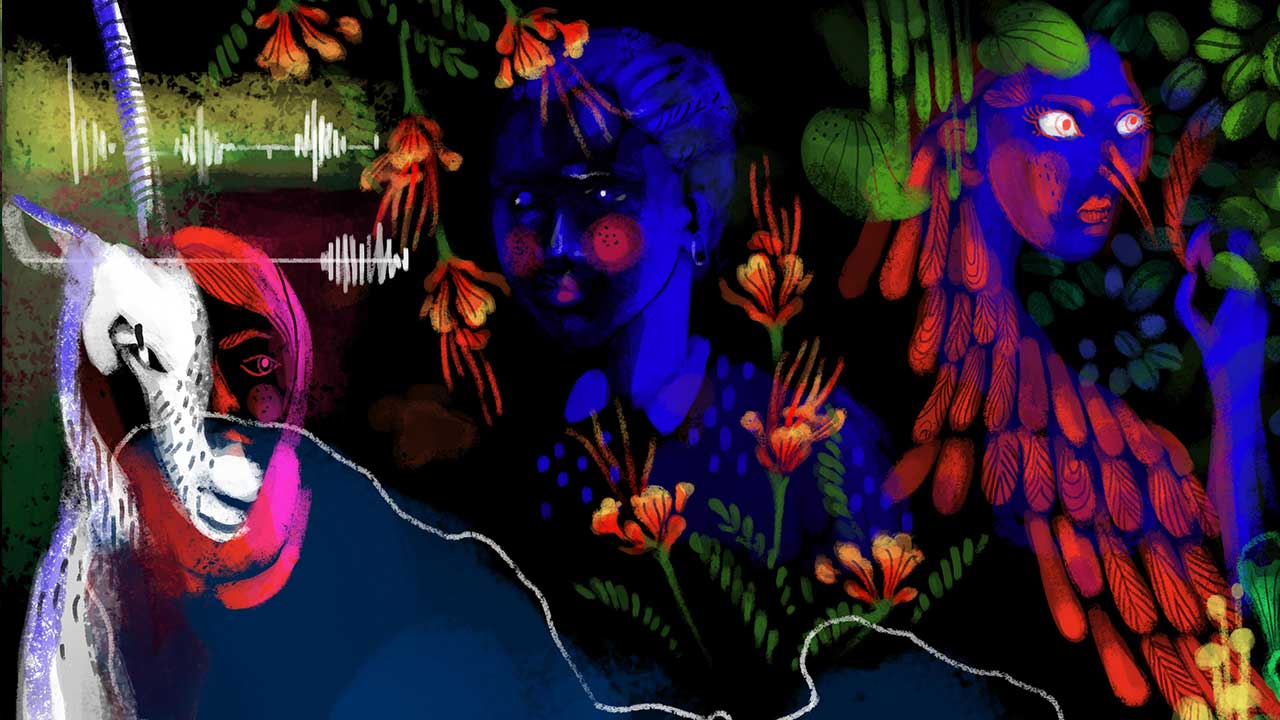 Mosaic
Miryam Charles,Josephine Decker,Alexis Gambis,Barry J Gibb,Ian Harnarine,Noah Hutton,Demelza Kooij,Jeannette Louie,Rachel Mayeri,Sally Warring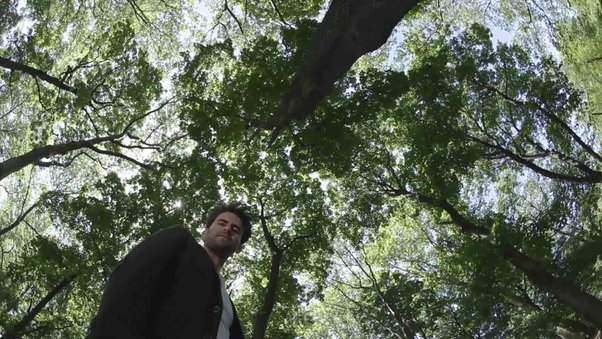 We Just Don't Know
Alexis Gambis
Turn It Upside Down
Nate Dorr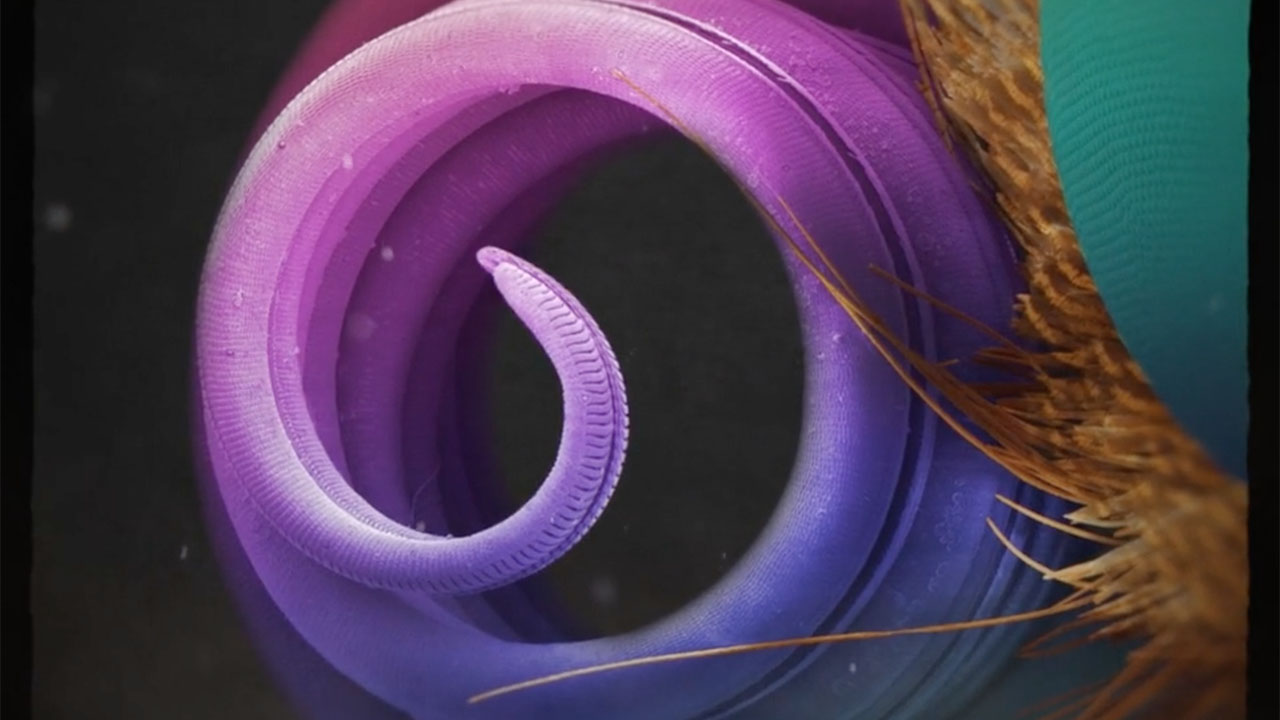 Non Linear
Linnea Rundgren, Hugo Farrant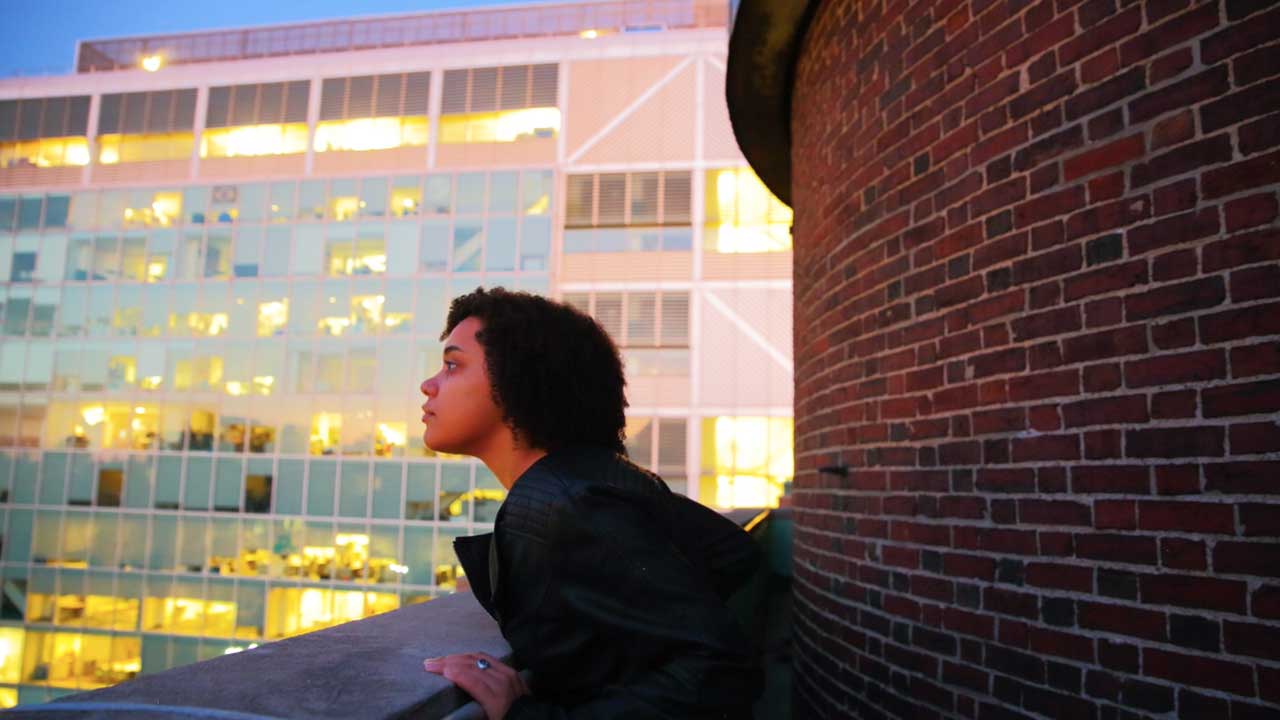 Stuck in the Past
Javier Diez,Moiya McTier
The Chemical House
Anne-laure Languille,Eric Gayer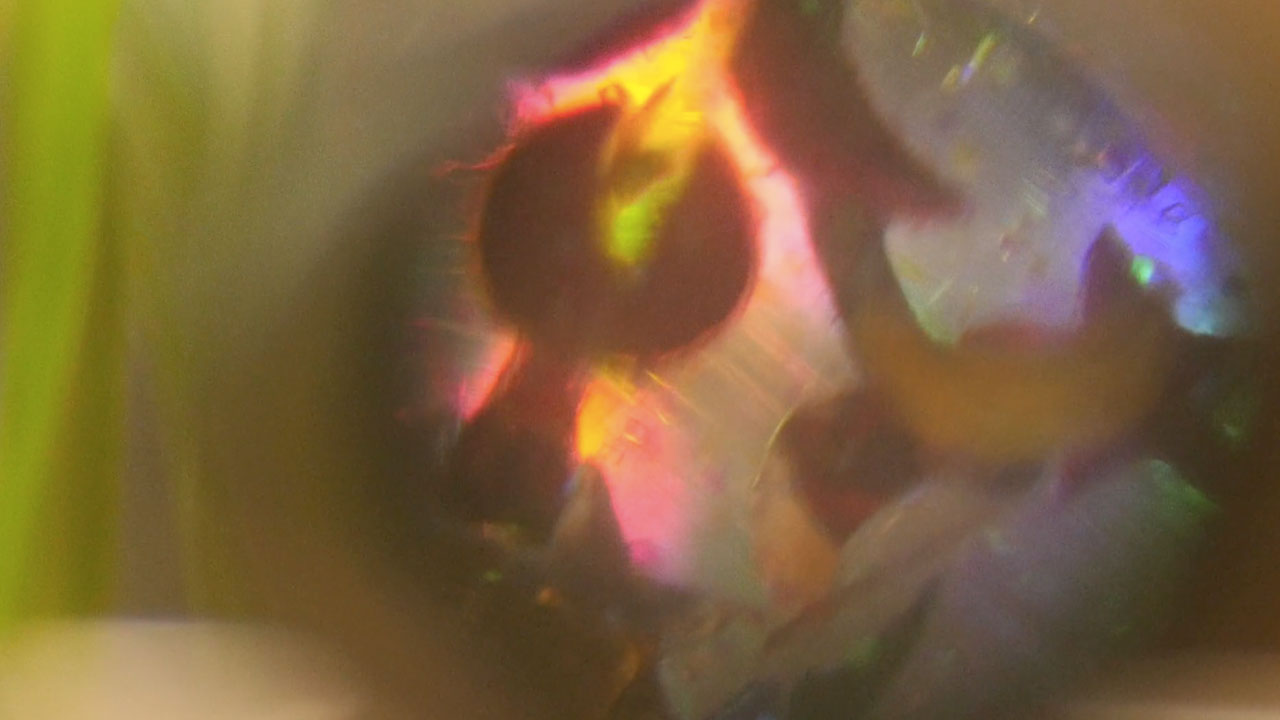 Peur (Fear)
Marine Koenig,Laetitia Grabot,Helene Louis,Loic Carrera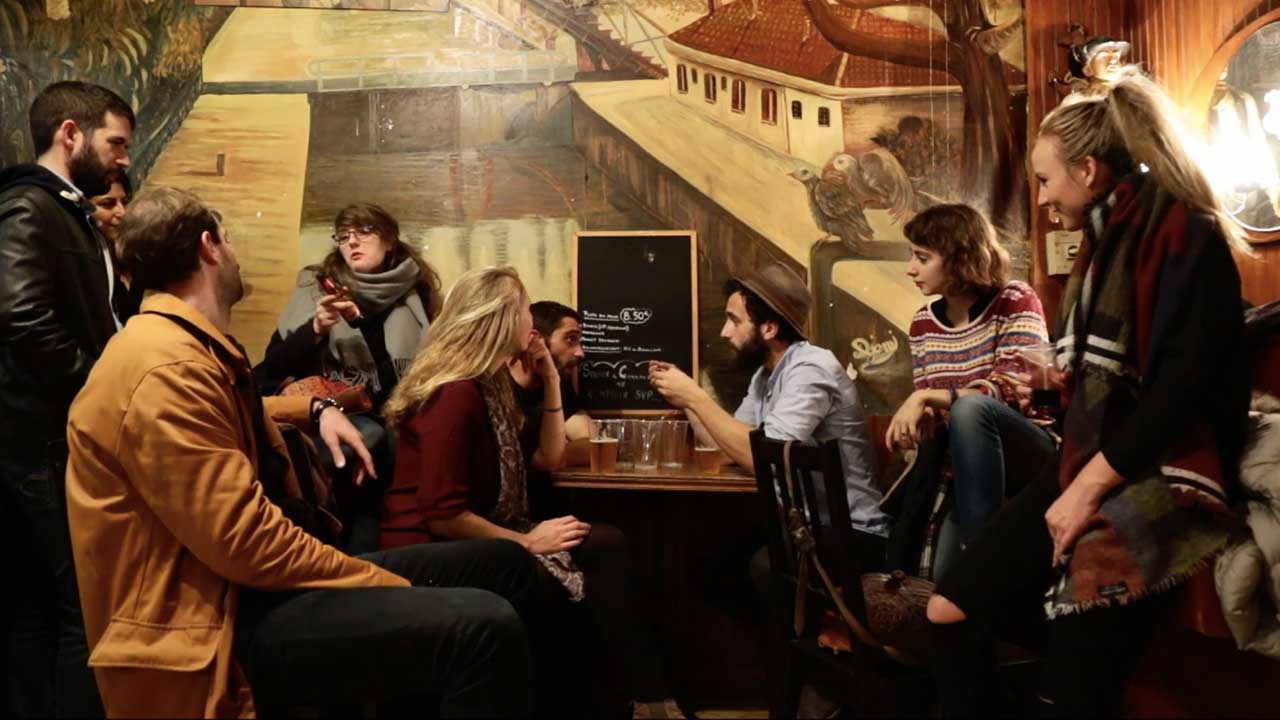 Bien Heureux (All is Well)
Pierre-Arnaud Lime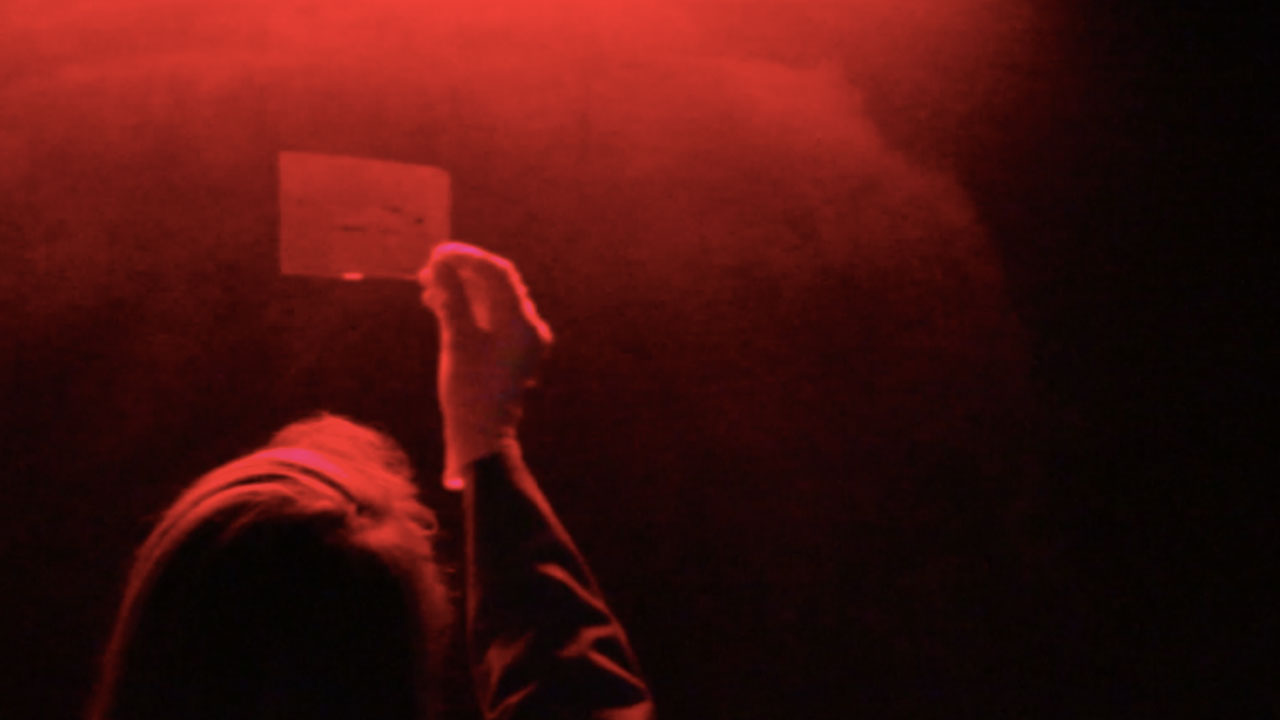 95%
Marie Coutelier,Alexandre Labarussiat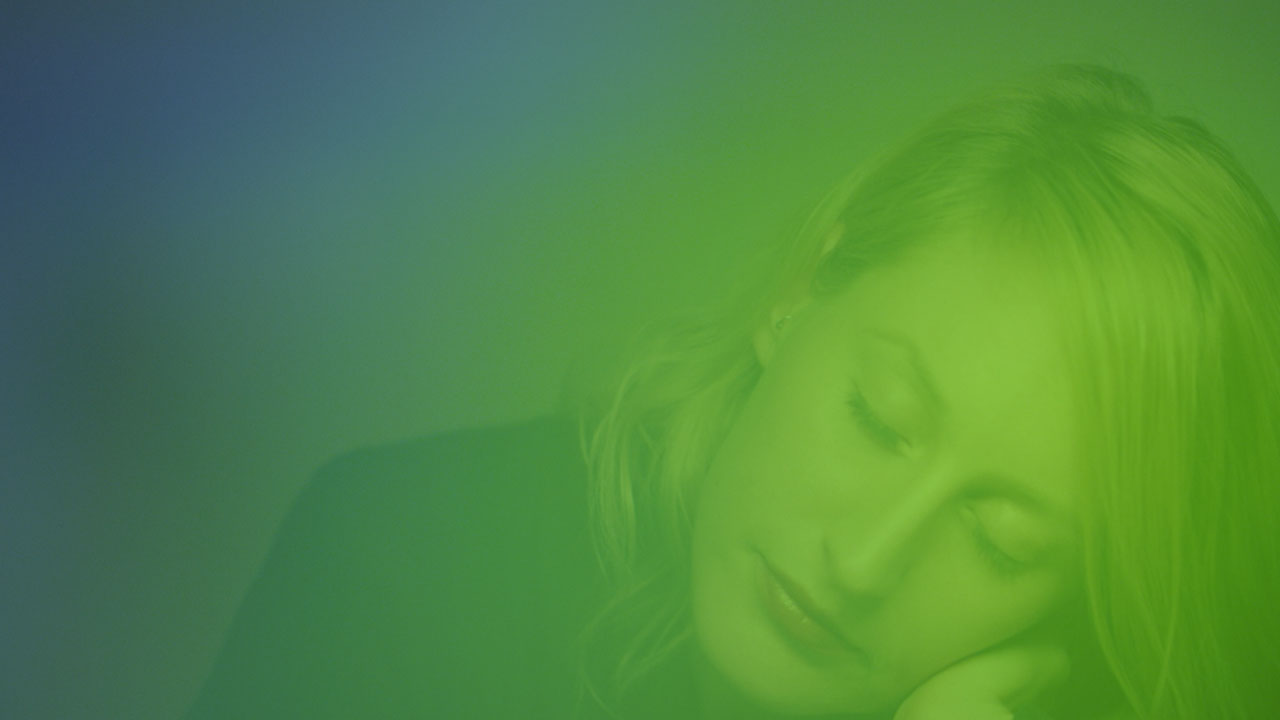 Happy Tree
Jonathan Minard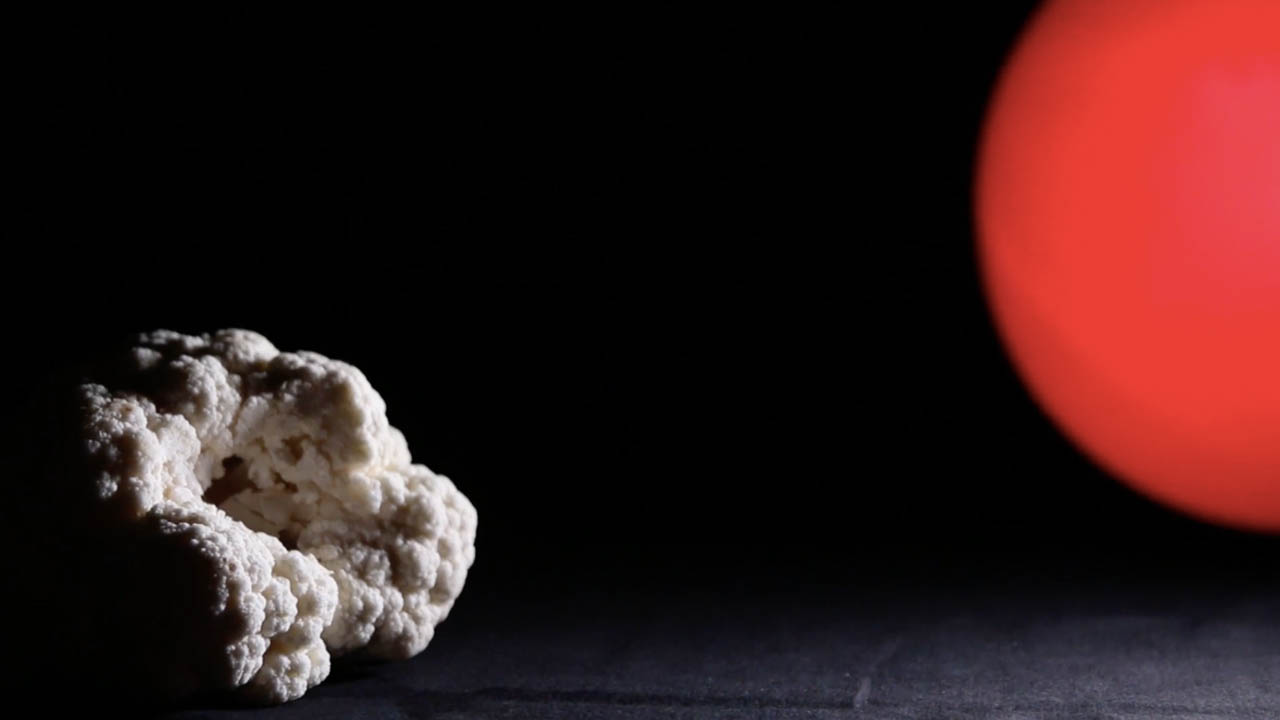 La Thérapie Photodynamique (Photodynamic Therapy)
Clement Dupont,Salvo Manzone
Flat Out Amazing
Pedro Gomez Millan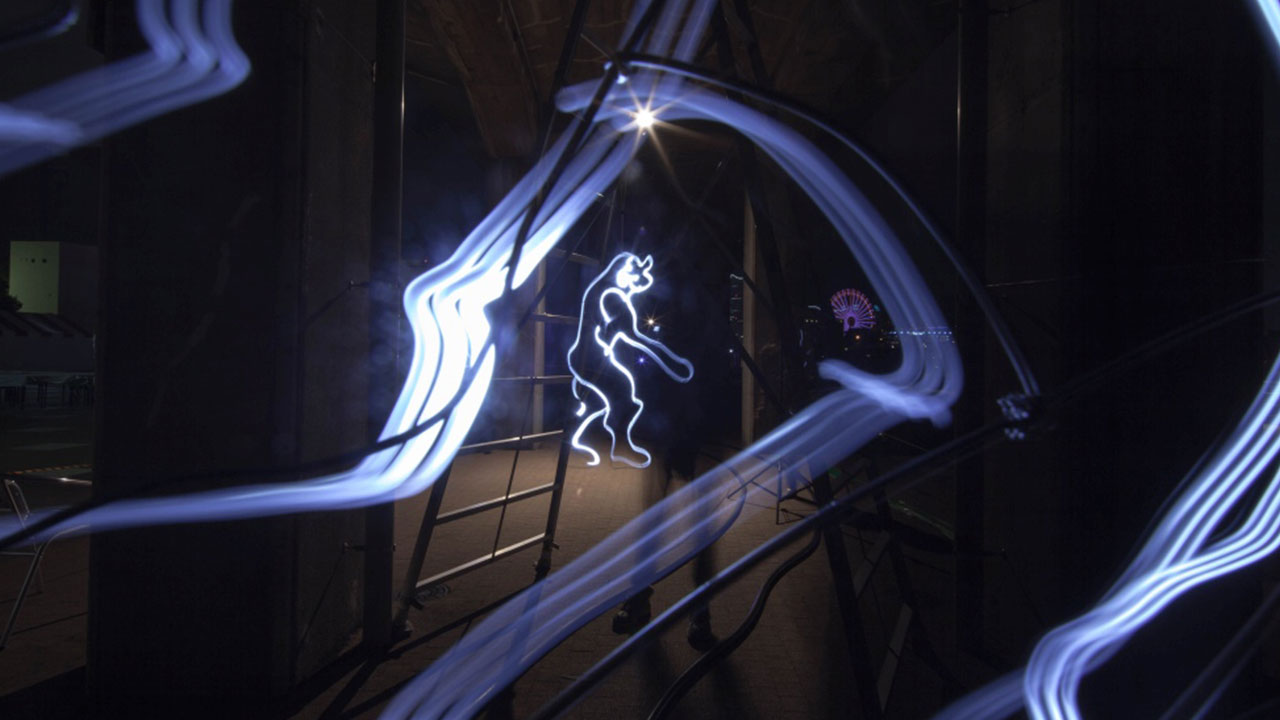 Track
TOCHKA (Takeshi Nagata & Kazue Monno)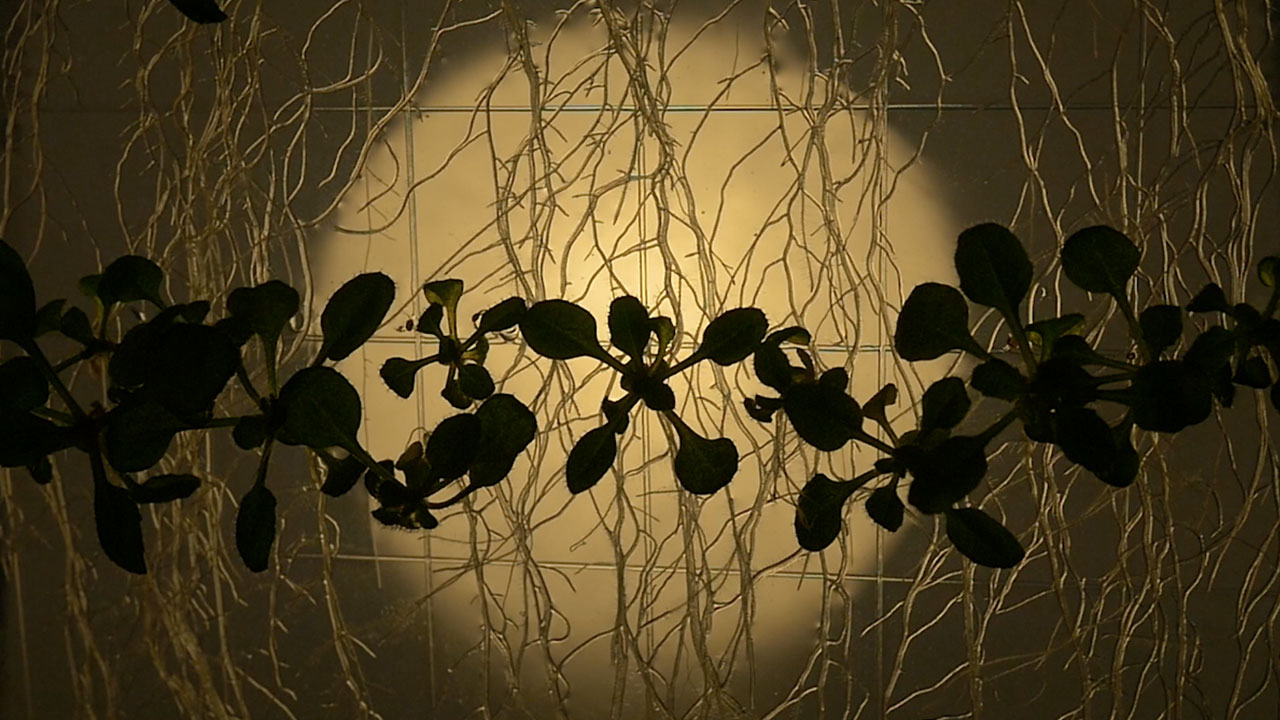 Arabidopsis thaliana
Toma Peiu,Nicholas DelRose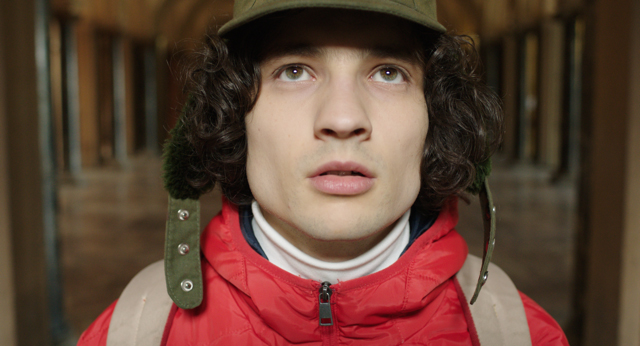 Quand on ne sait pas voler (If you can't fly)
Thomas Keumurian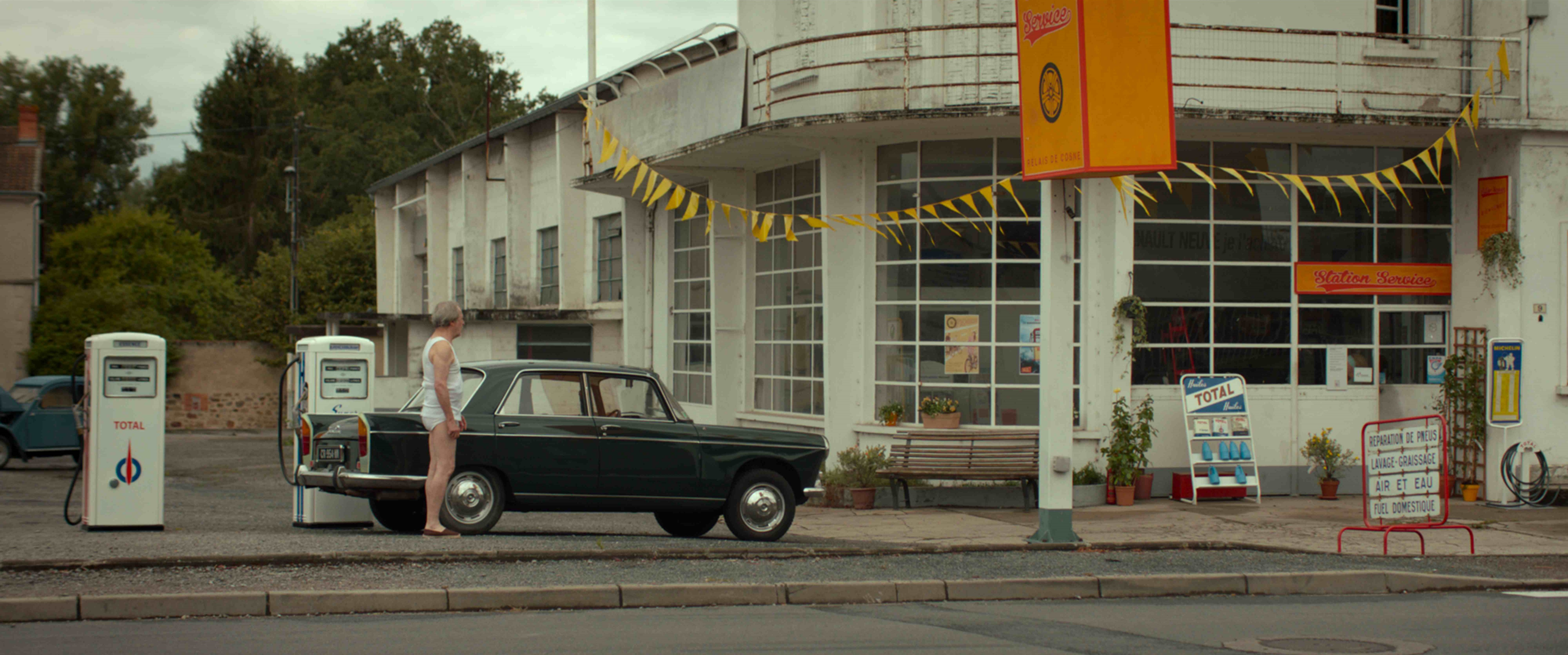 15 Francs, Flowers and Panties…
Maud Garnier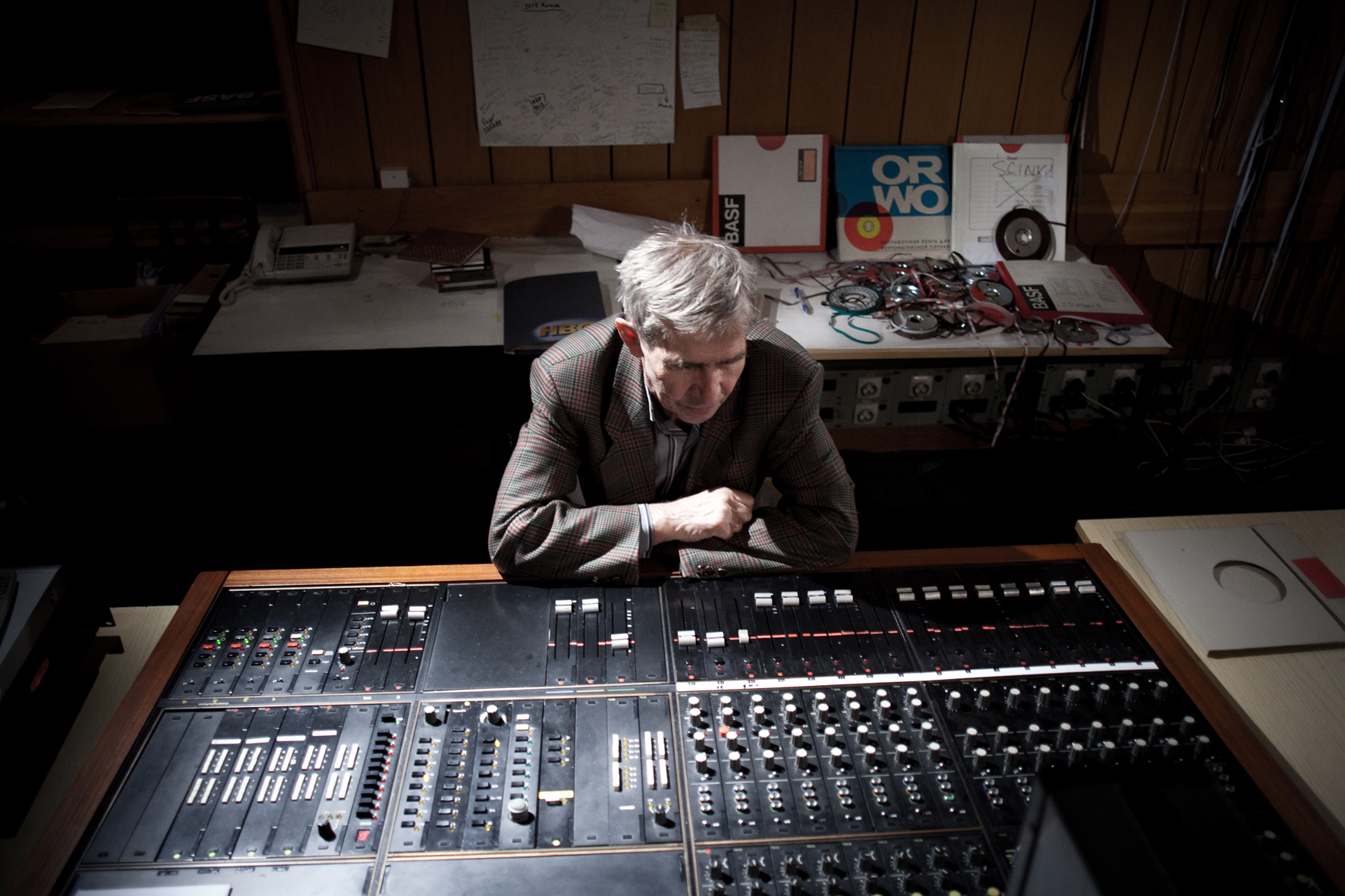 15 Corners of the World
Zuzanna Solakiewicz
Orgesticulanismus
Mathieu Labaye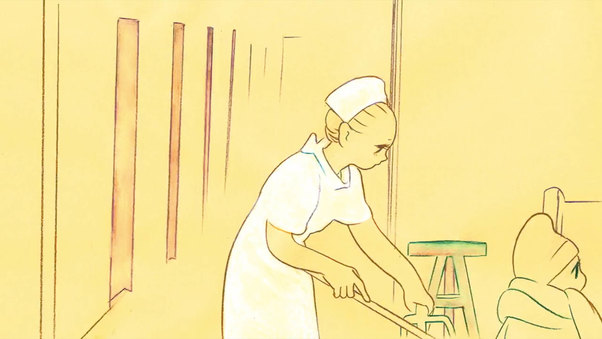 Airy Me
Yoko Kuno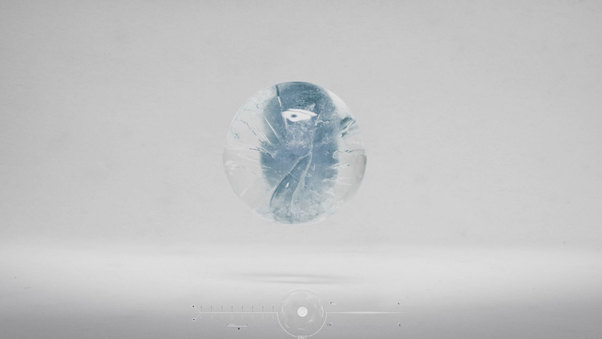 Gravity
Clemens Wirth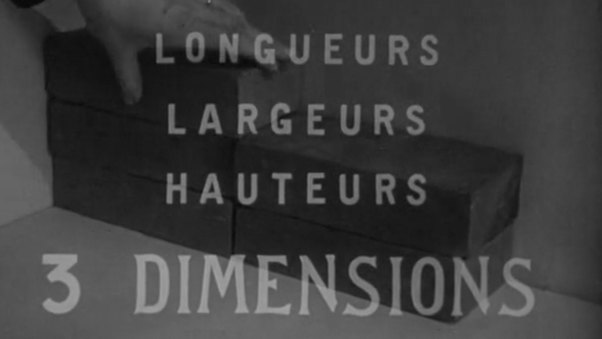 Fourth Dimension
Jean Painlevé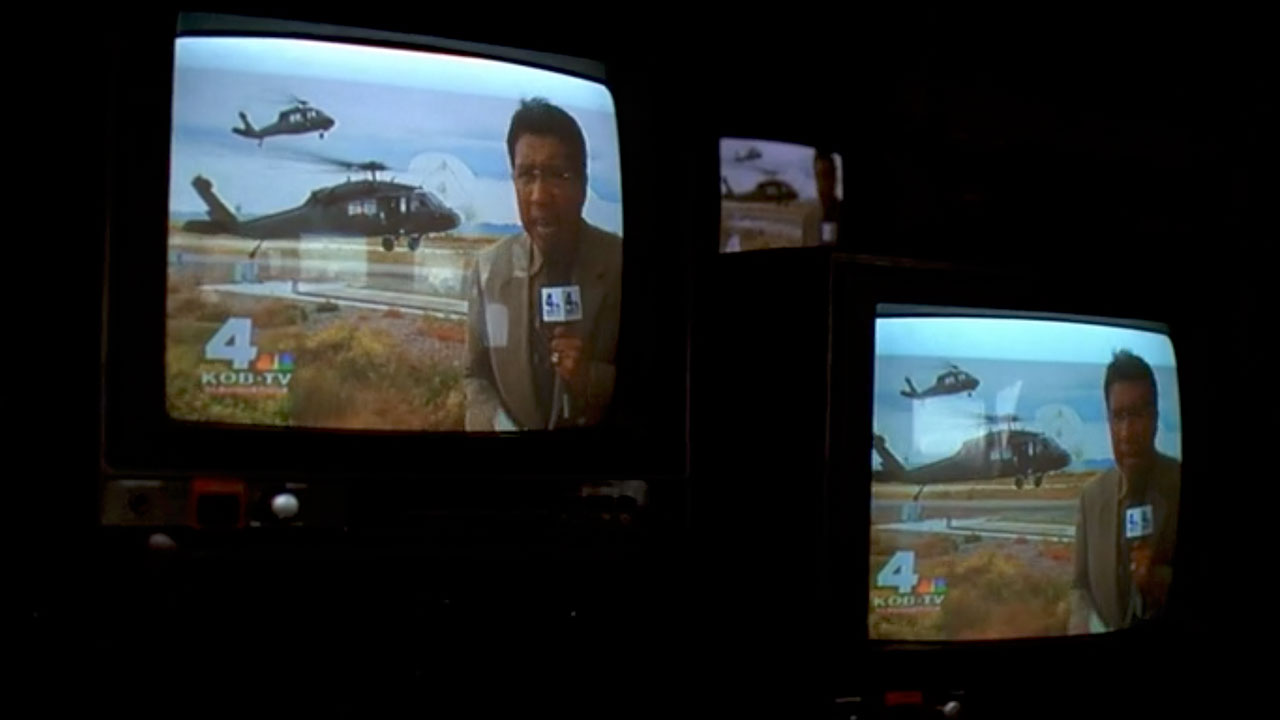 Manufactured Science
Tal Danino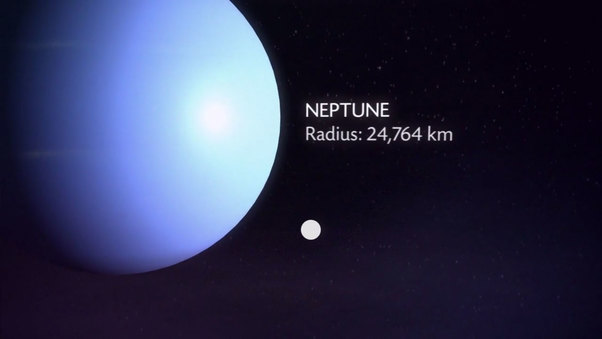 Scale
Brad Goodspeed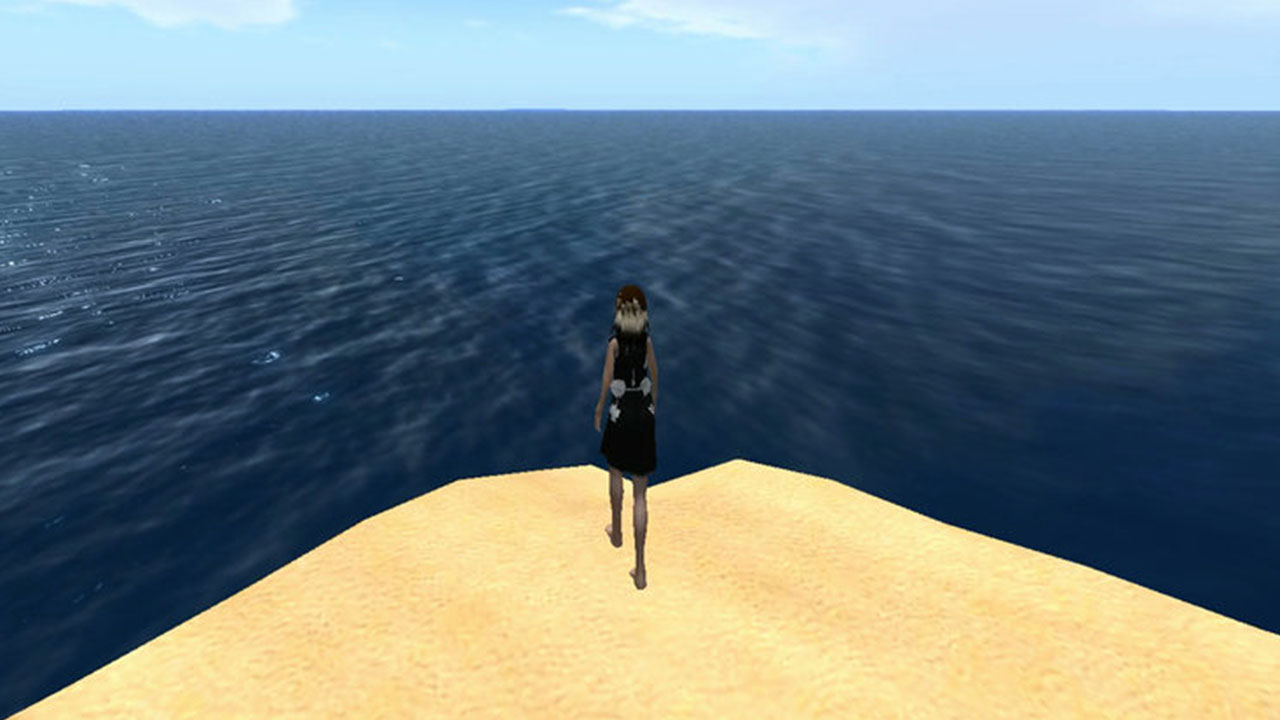 Utopia 1.0
Annie Berman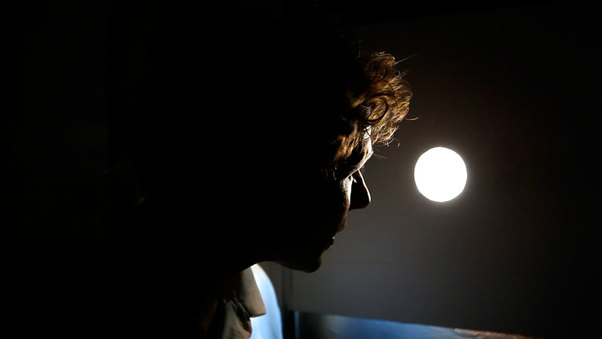 Invisible
Lia Giraud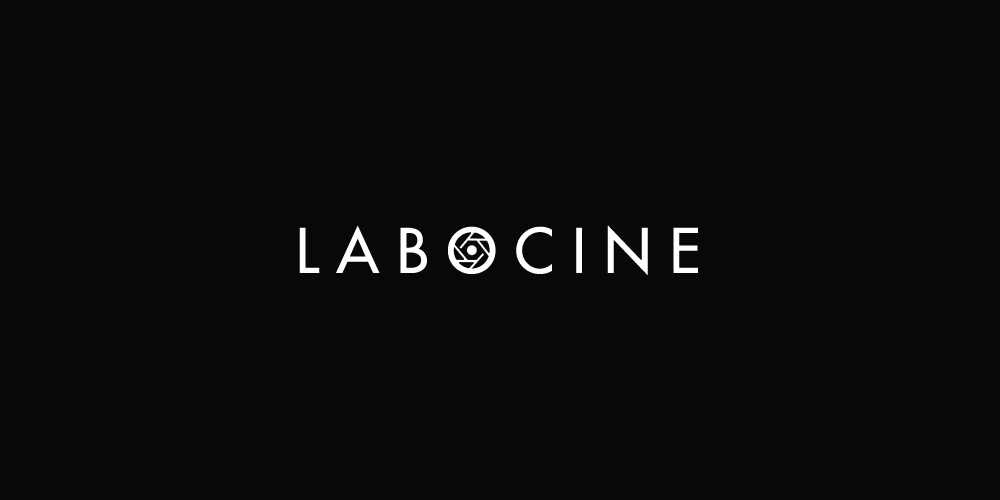 Mousetrap
Alexis Gambis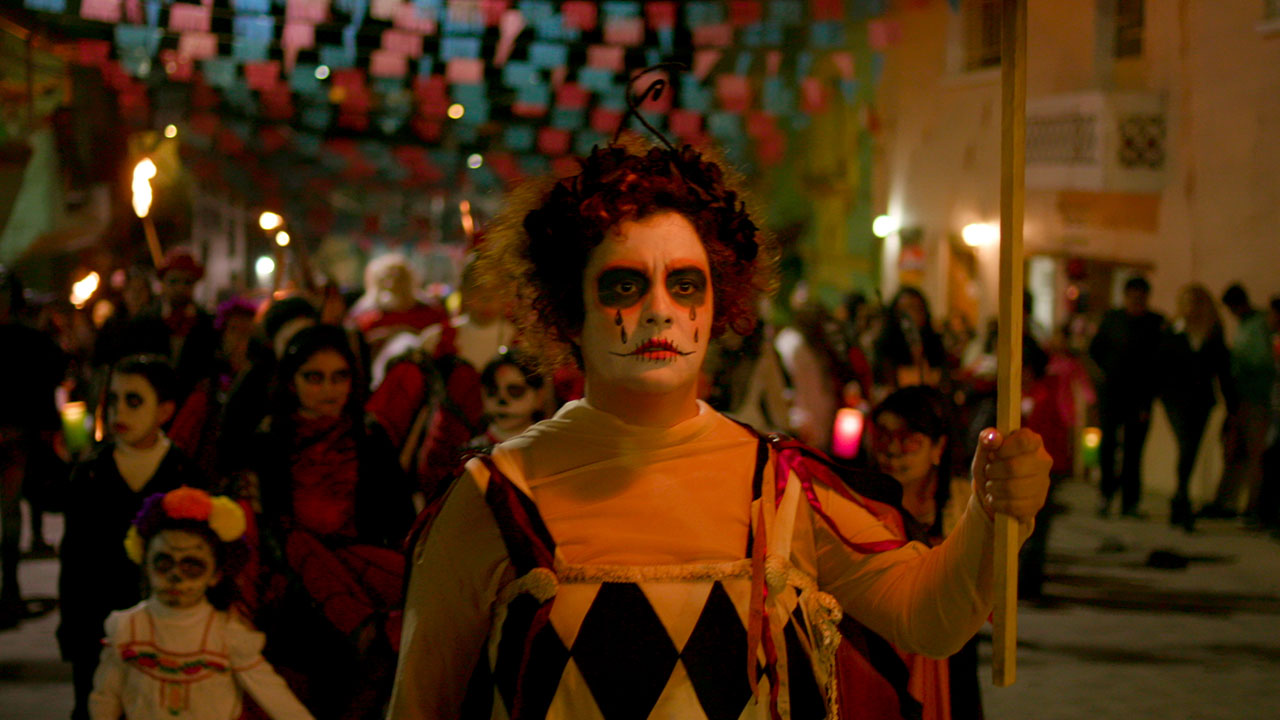 Los Mimos Monarcas (The Monarch Mimes)
Alexis Gambis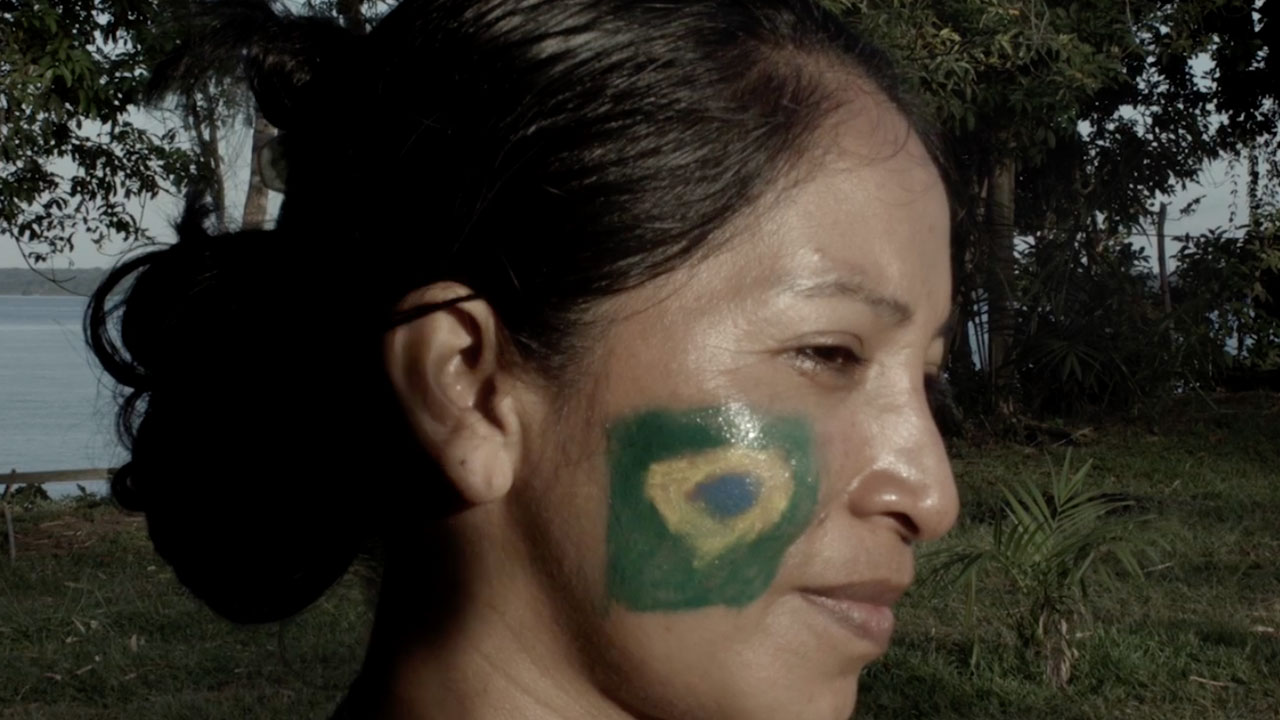 Field Work - World Cup: Gene
Alexis Gambis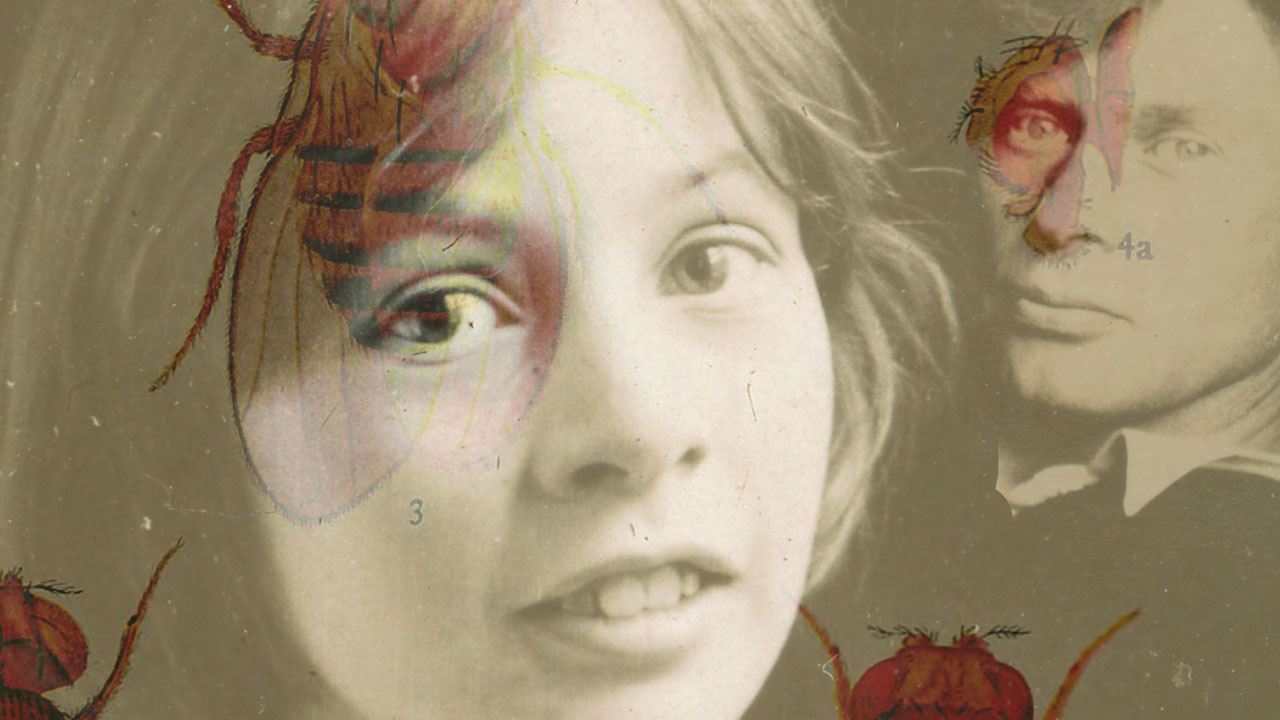 Daughter of Genetics
Alexis Gambis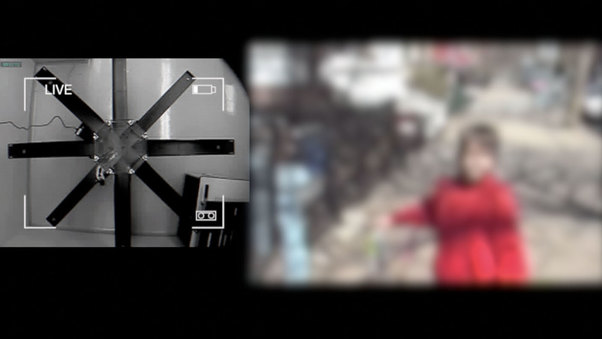 Murine Montage
Alexis Gambis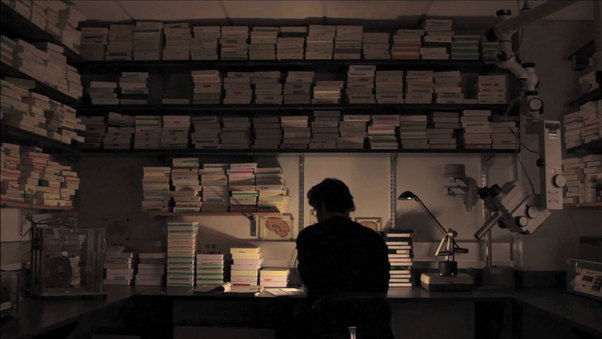 Déjà vu
Alexis Gambis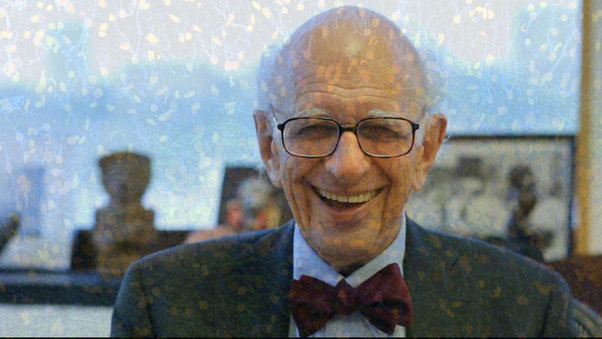 My Mind's Eye - Mapping the Mind: An Interview with Eric Kandel
Alexis Gambis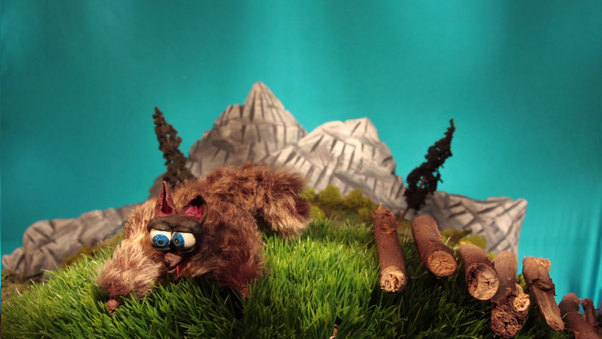 Weird and Wonderful (Rolling)
Matt Christensen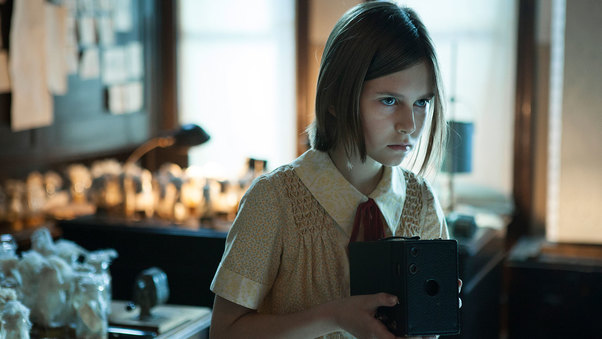 The Fly Room
Alexis Gambis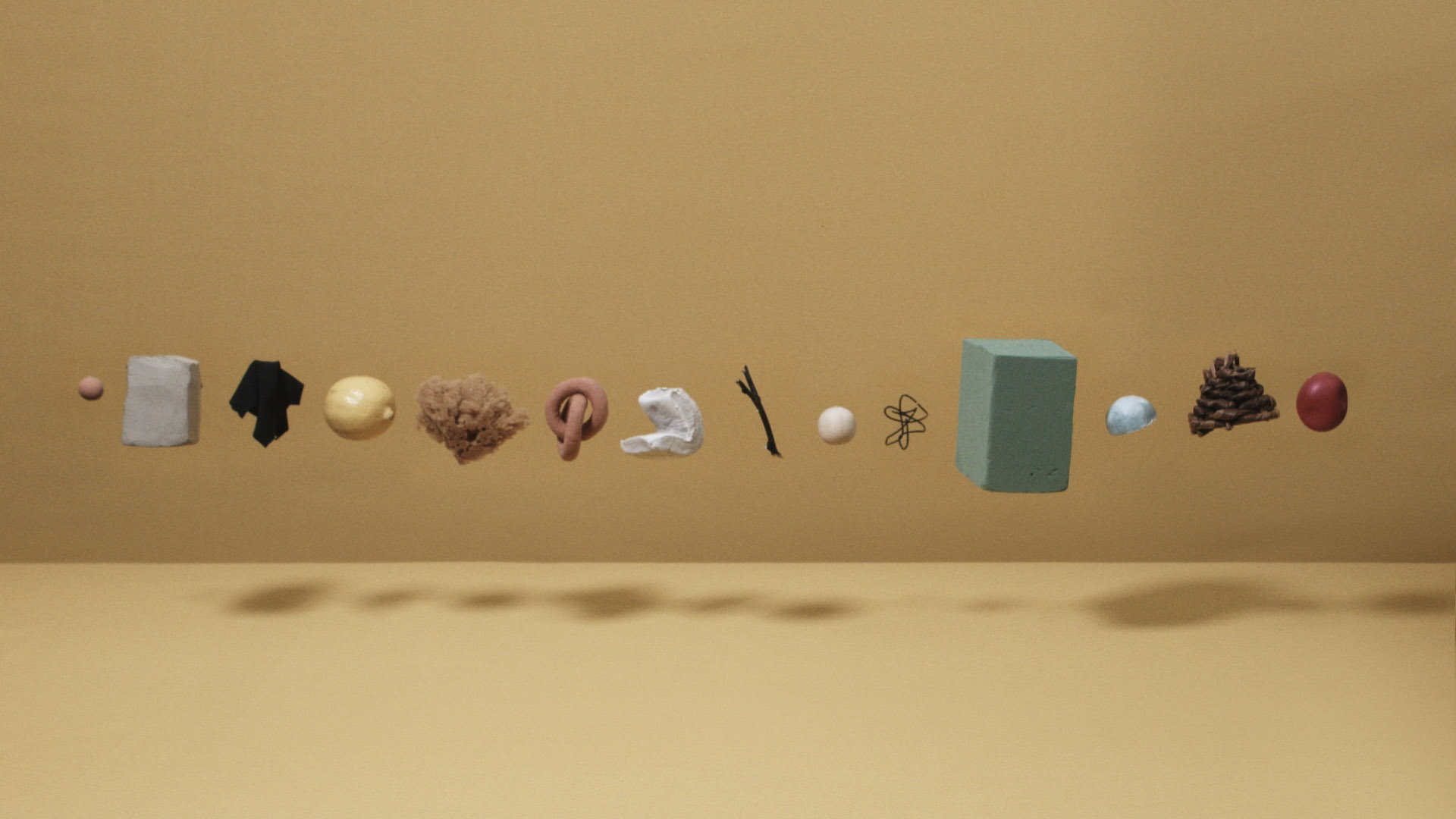 Sequence
Jin Angdoo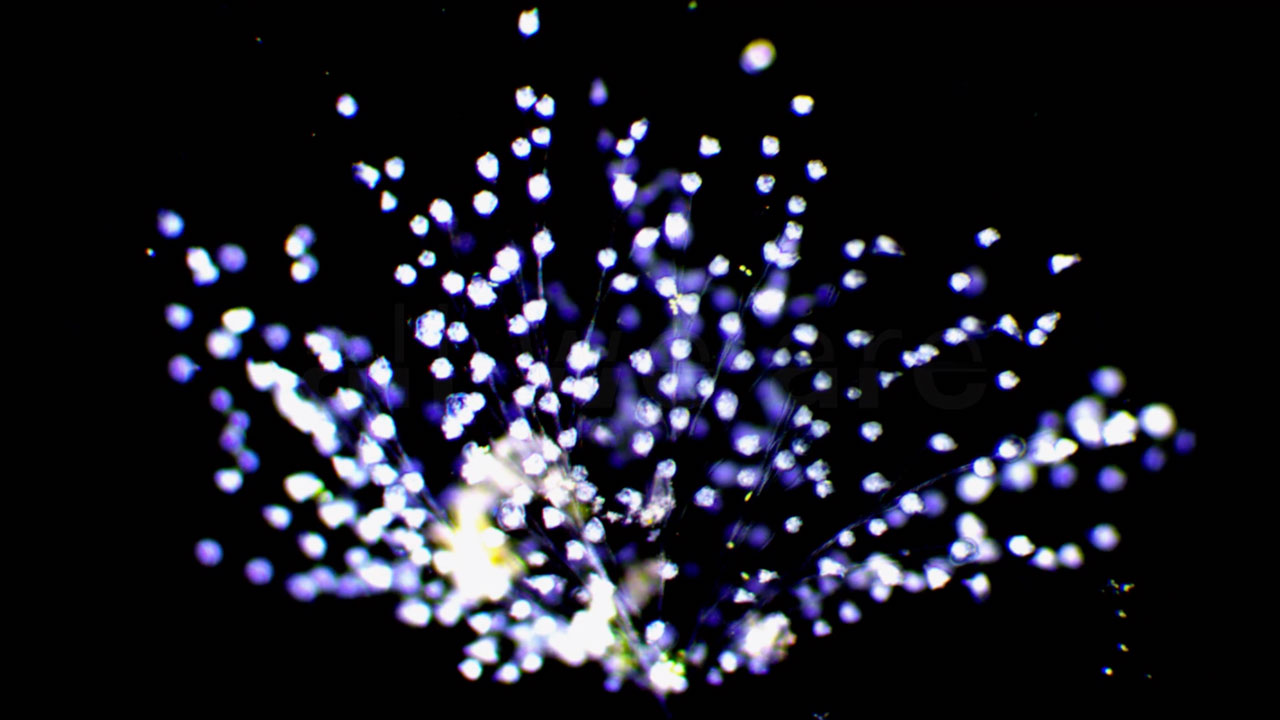 All We Are
Julia Van Etten, Marleine van der Werf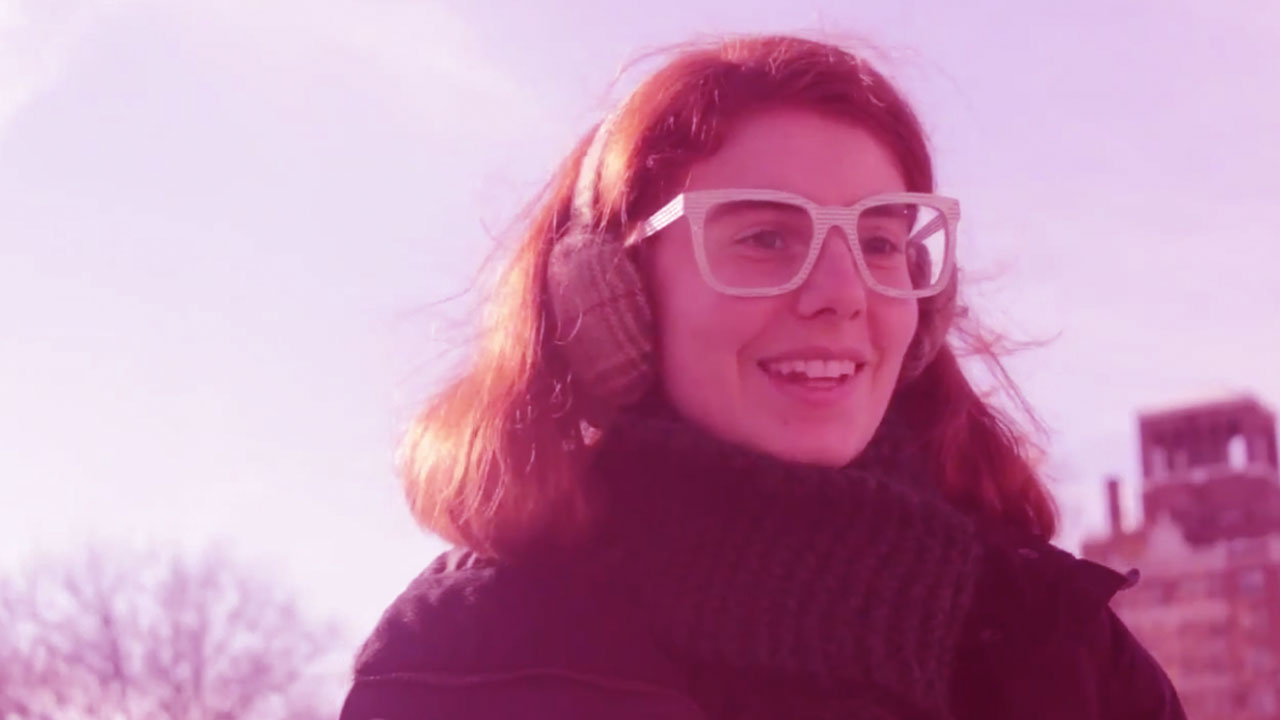 What is Love?
Julie Yoon,Manasi Vaidya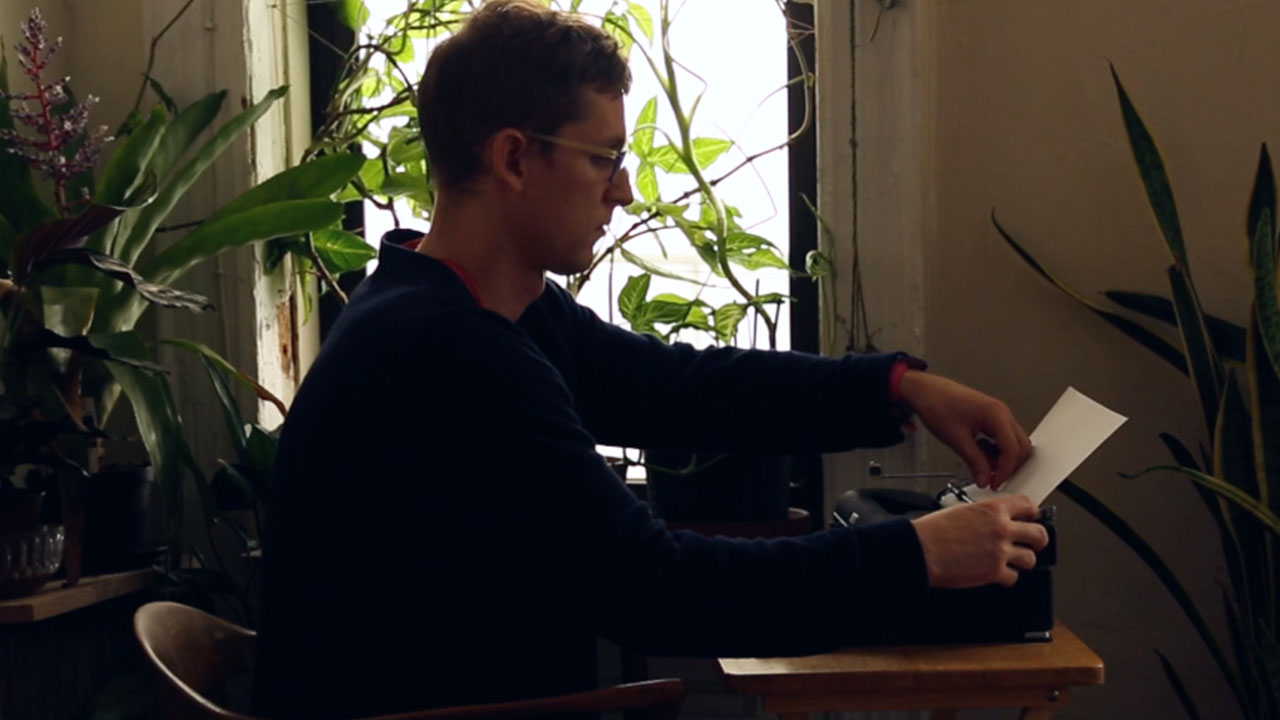 Light-Hearted
Beatrice Copeland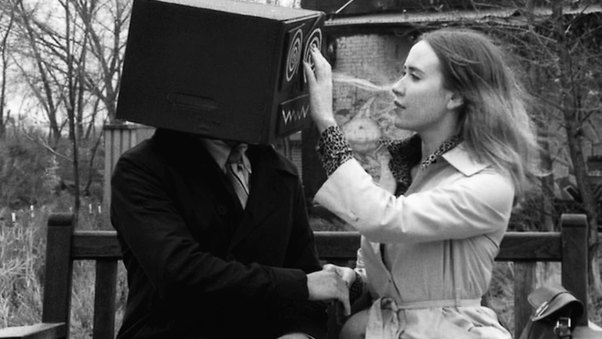 Disposable
Alexis Gambis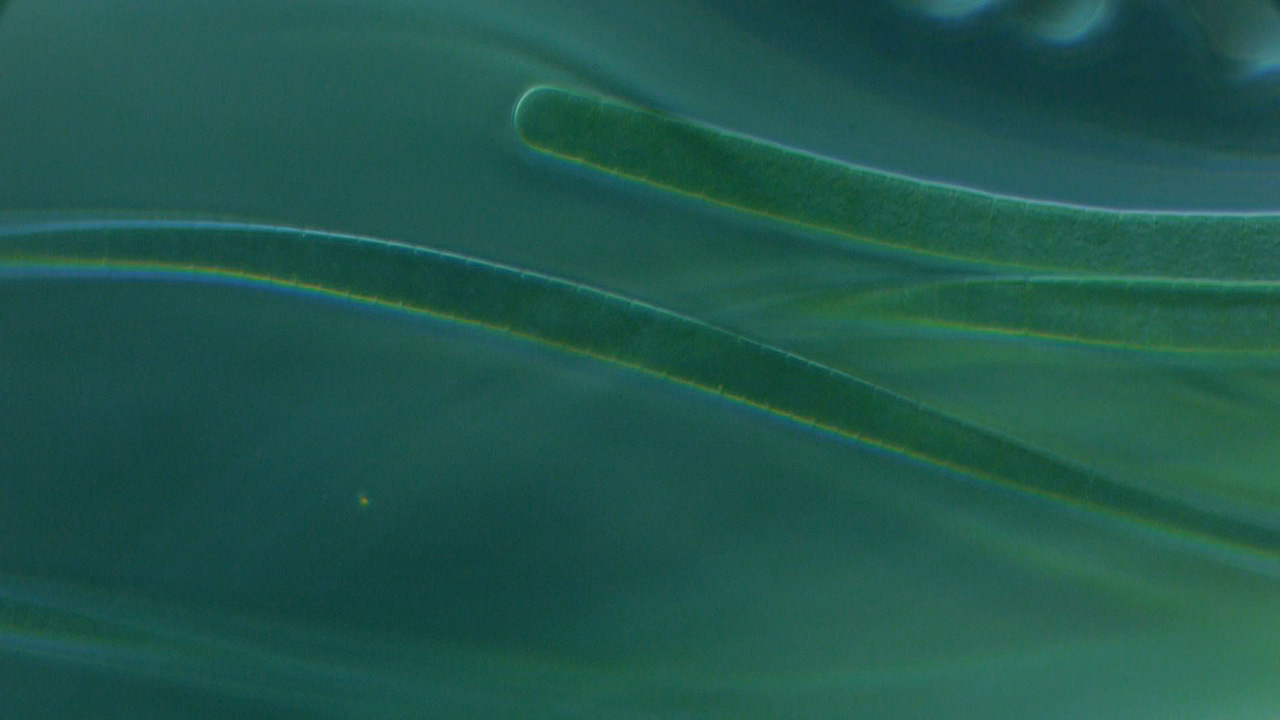 Cyanobacteria
Danielle Parsons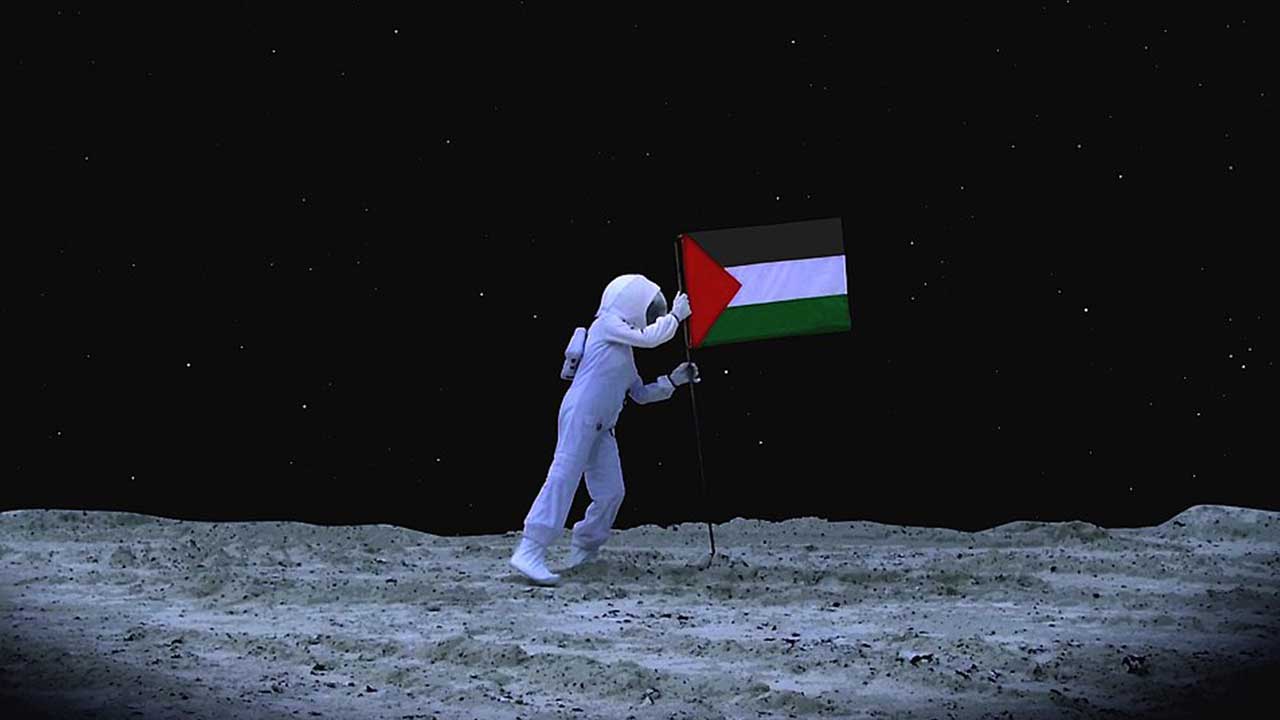 A Space Exodus
Larissa Sansour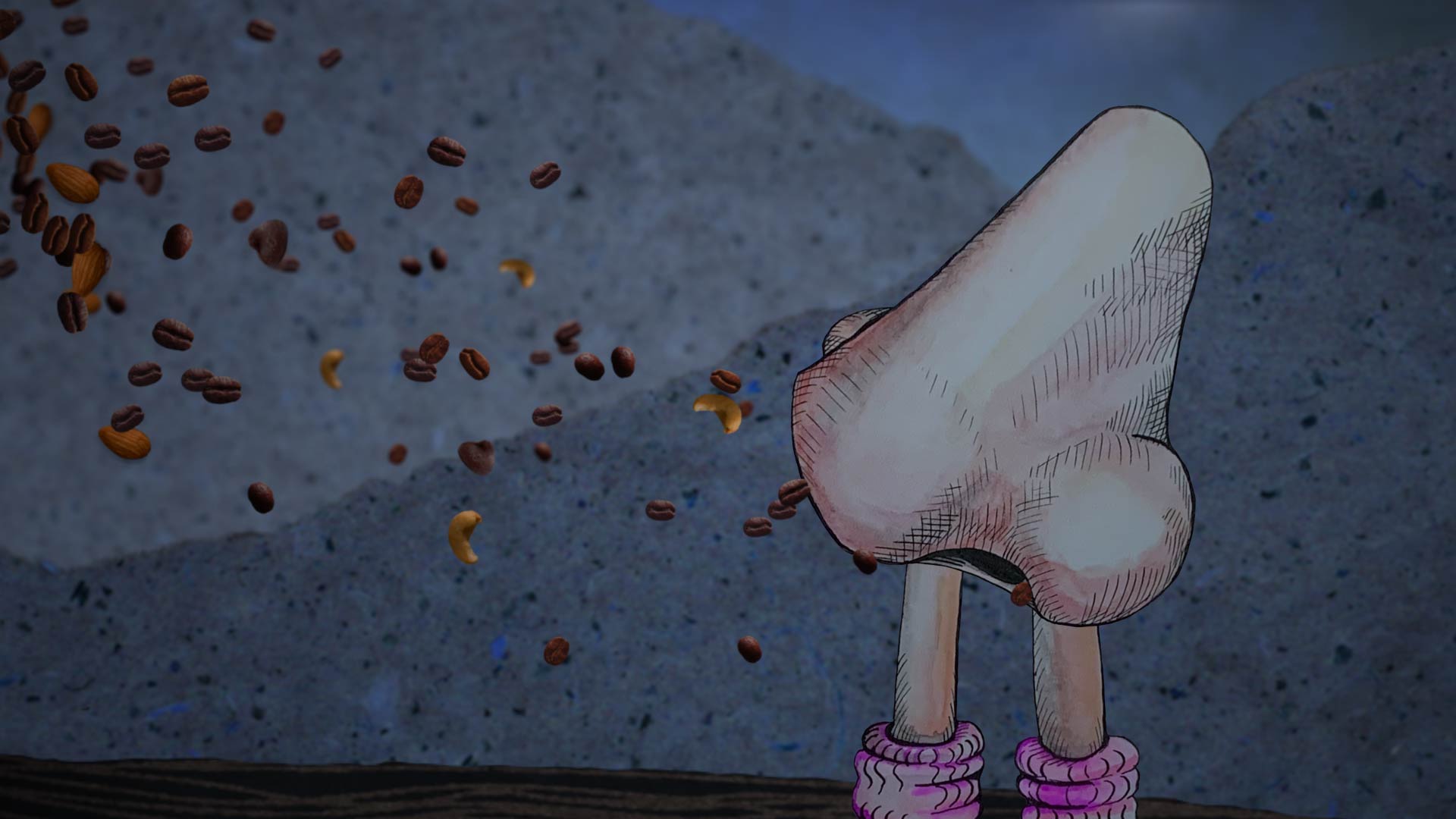 What about the nose?
Anna Lindemann, Albana Kodra
Brainy
Daniel Joseph Borgman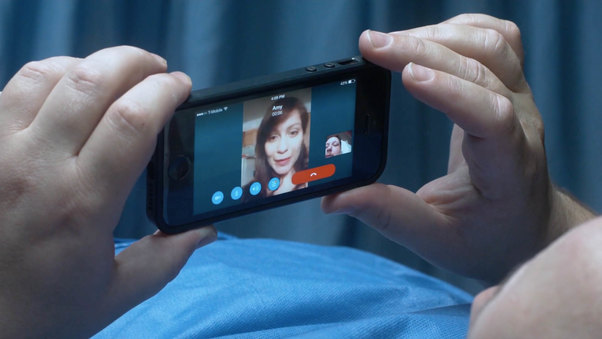 Human Nature
Raj Trivedi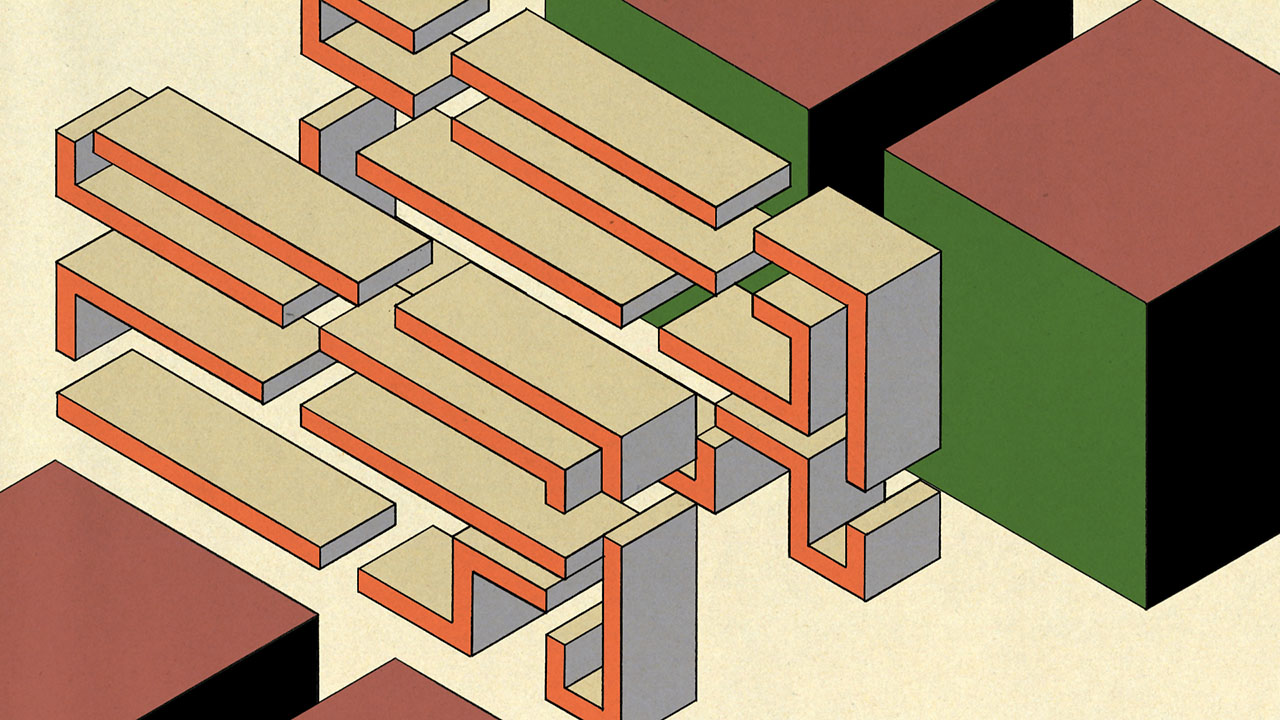 Dreamland
Mirai Mizue
Stealing Smart
Charlie Cole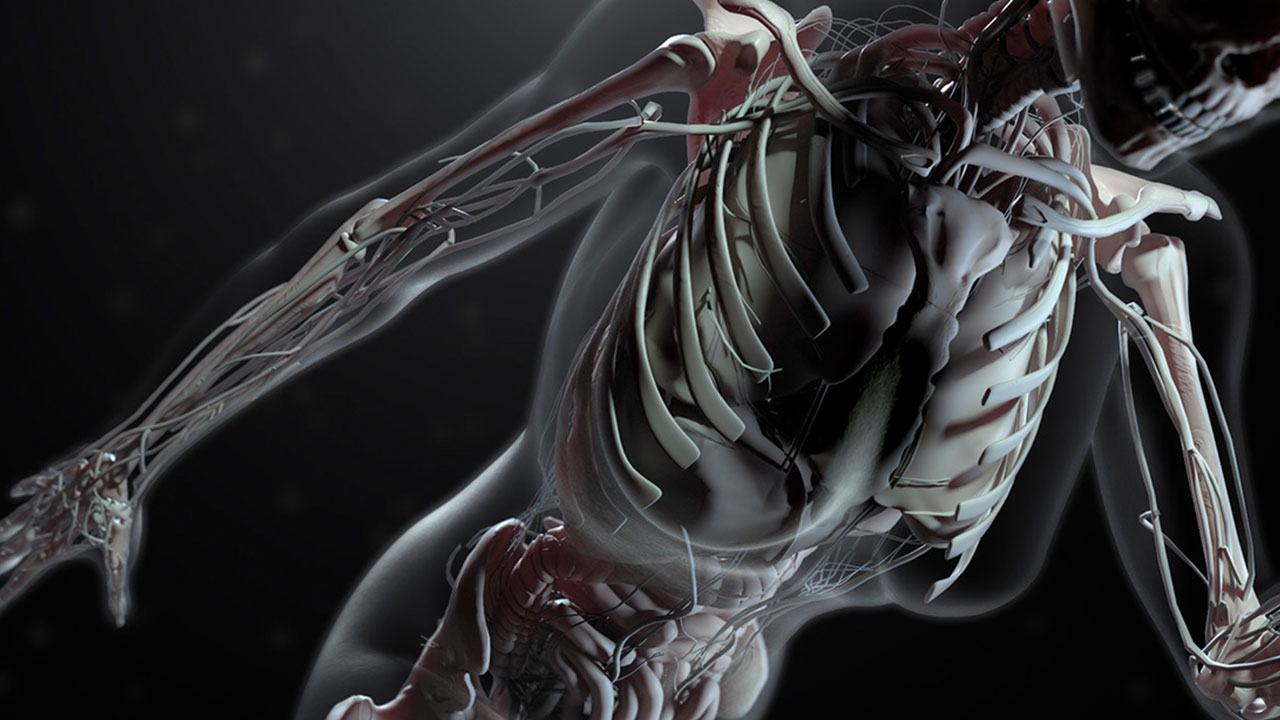 Virtual Humans
Guillermo Marin,Fernando Cucchietti
Artemis Falls
Eliza McNitt
Hoverboard
Sydney Freeland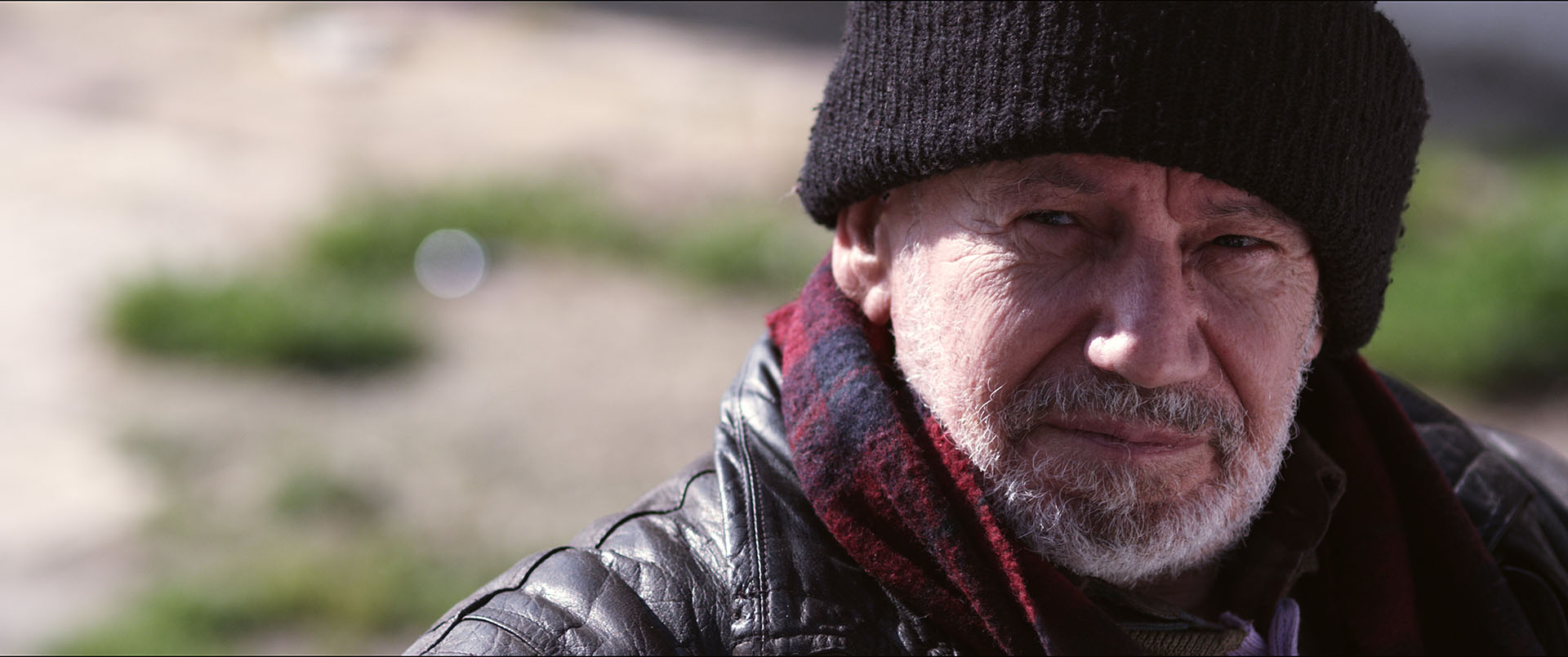 We Are Just Fine Like This
Mehdi M. Barsaoui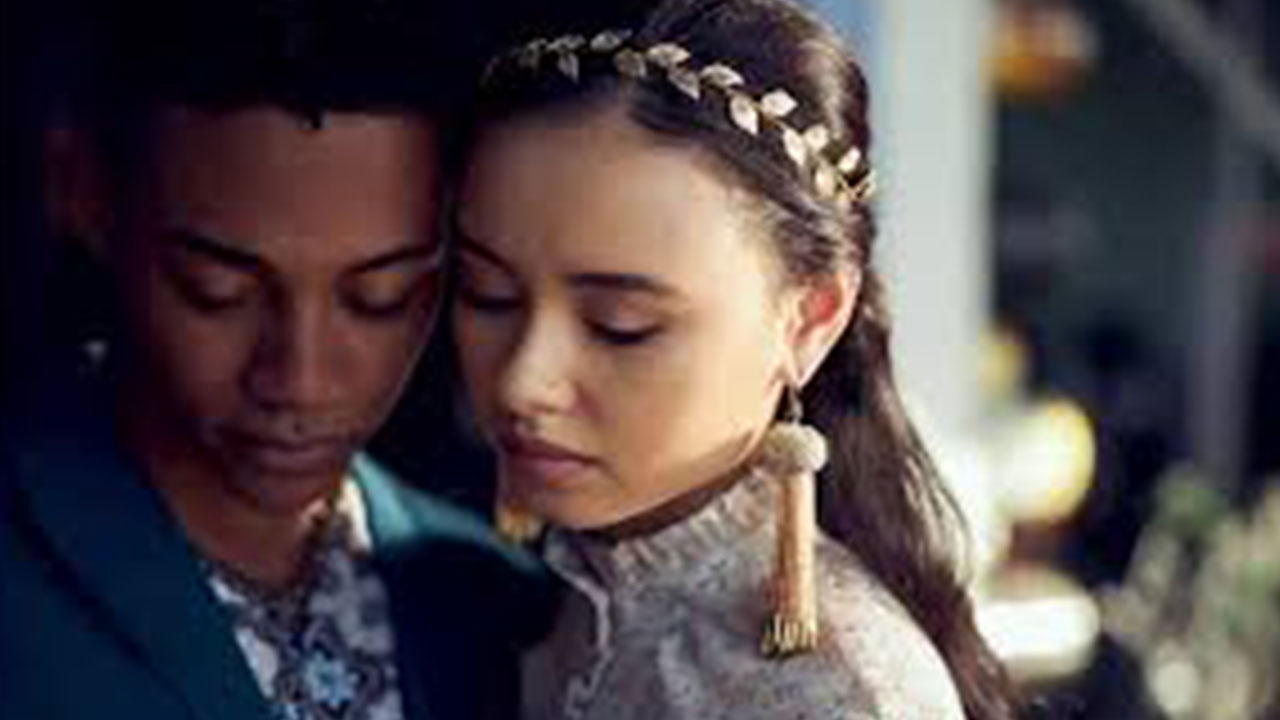 R#J
Carey Williams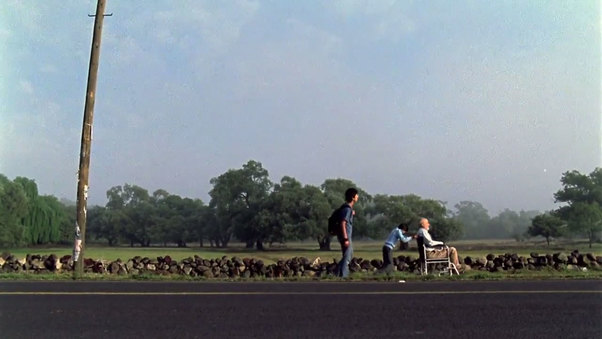 Tungsten Nights (Noche de Tungsteno)
Maria Torres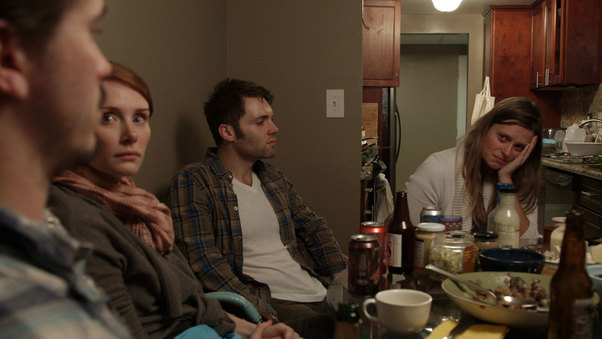 The Lion's Mouth Opens
Lucy Walker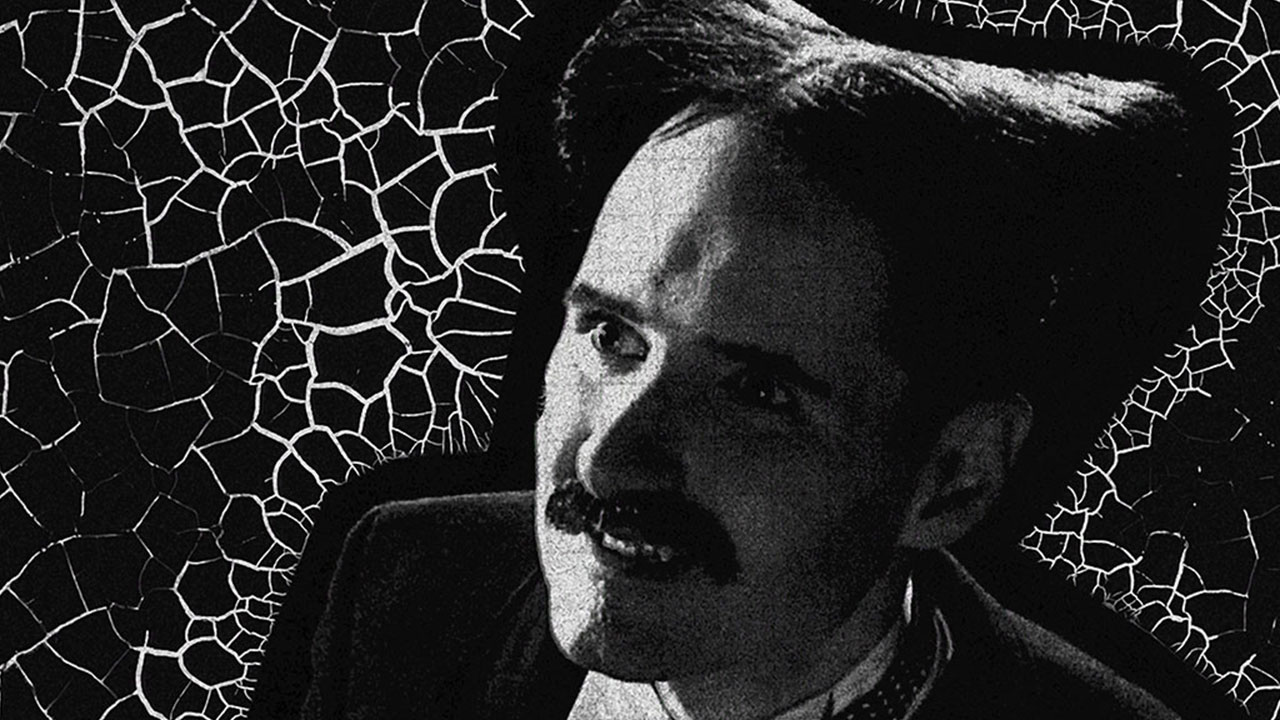 The Tesla World Light
Matthew Rankin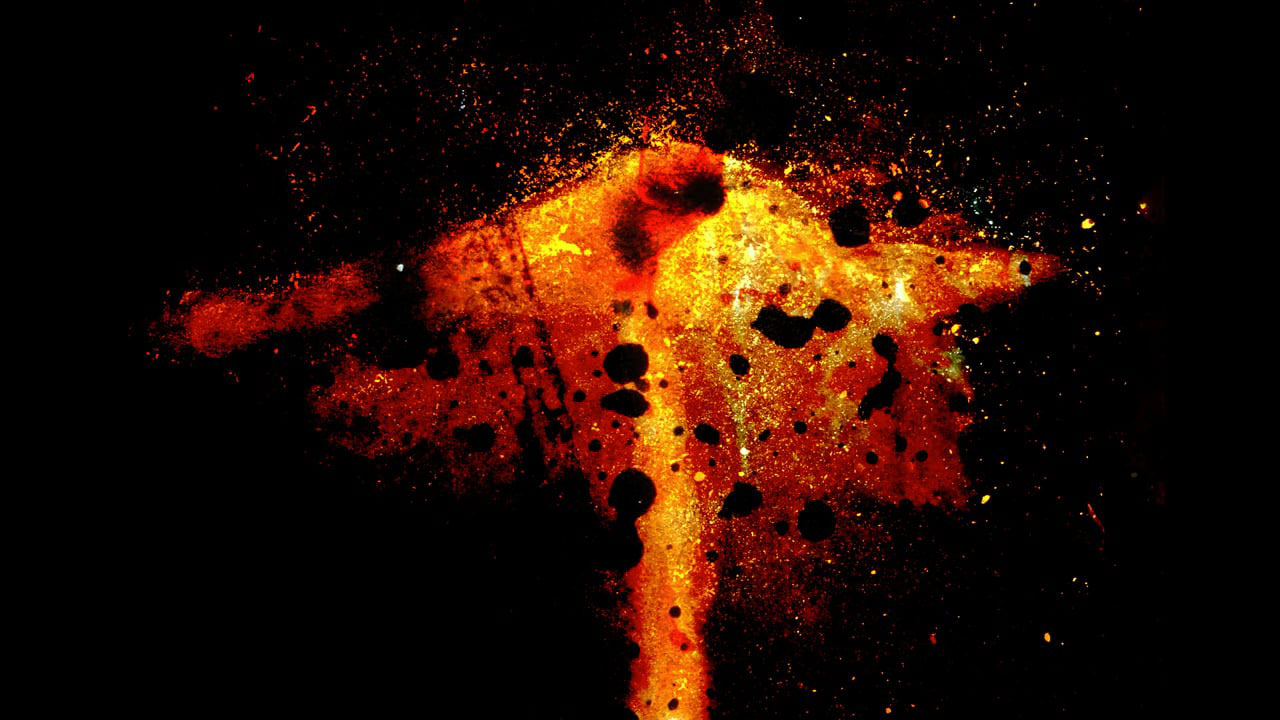 Attraction
Emily Scaife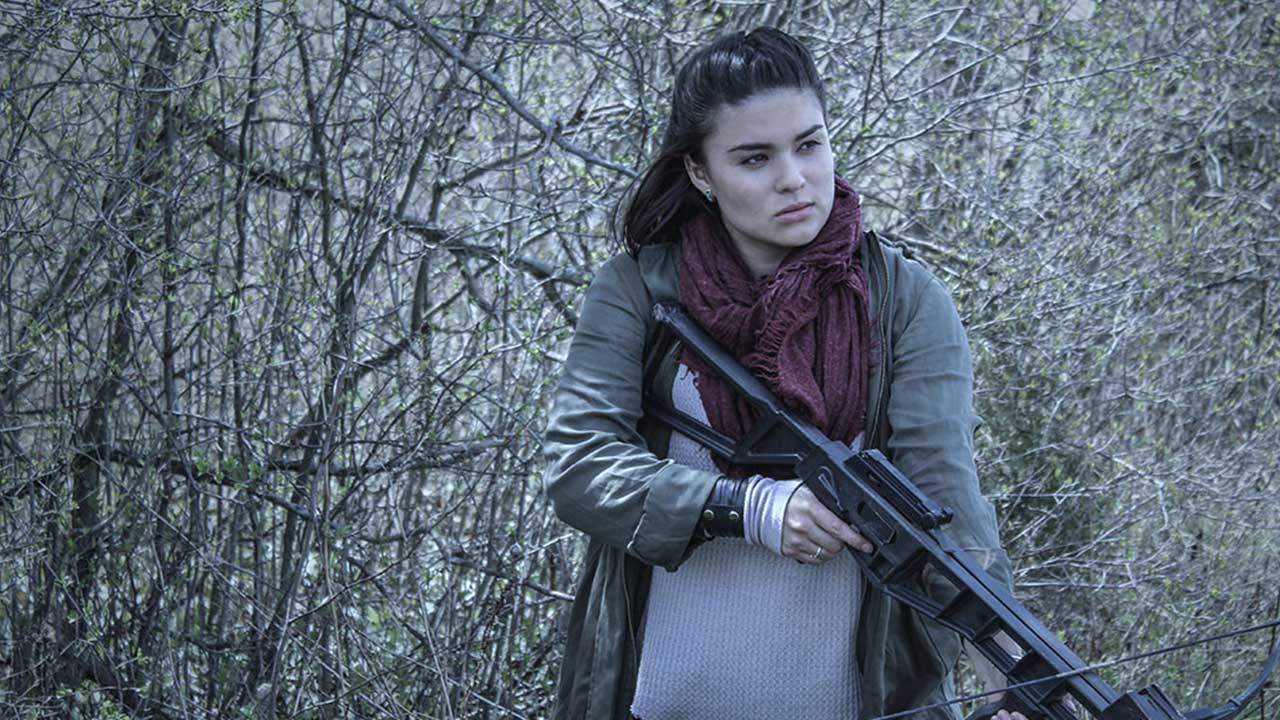 The Hunt
Danis Goulet
Cinemicro
Labocine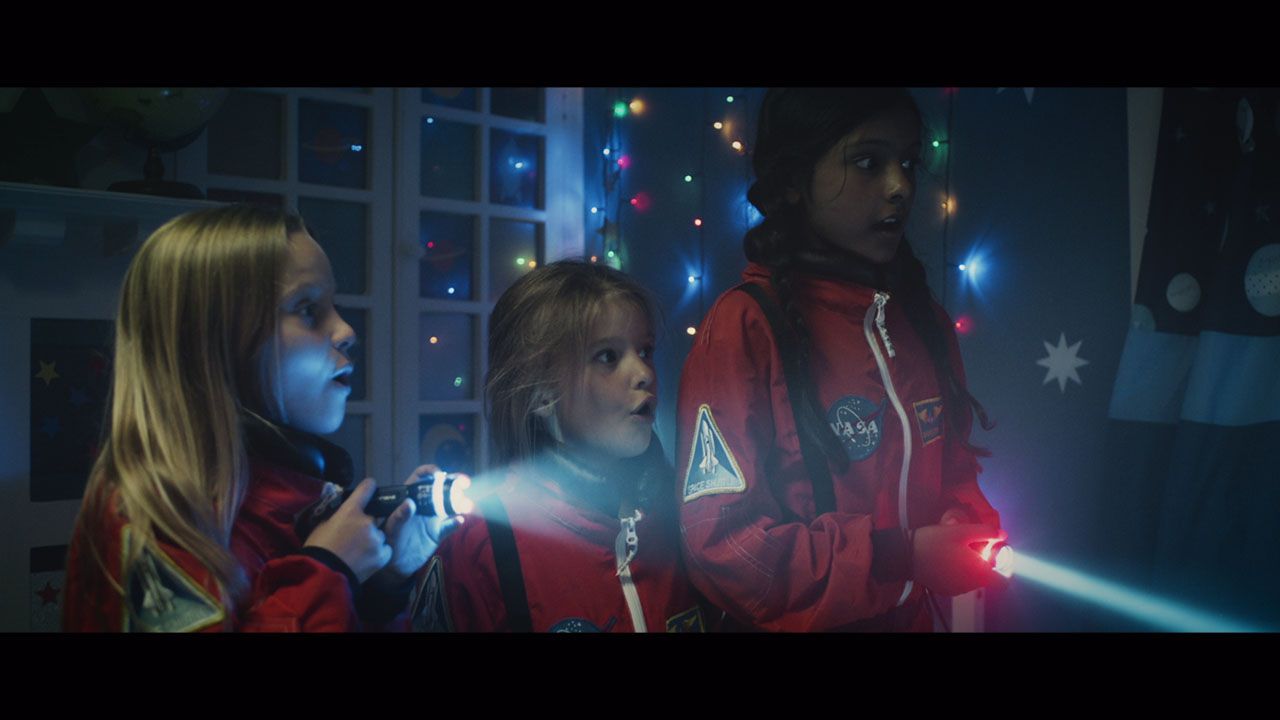 Space Girls
Carys Watford
Mr. Sand
Soetkin Verstegen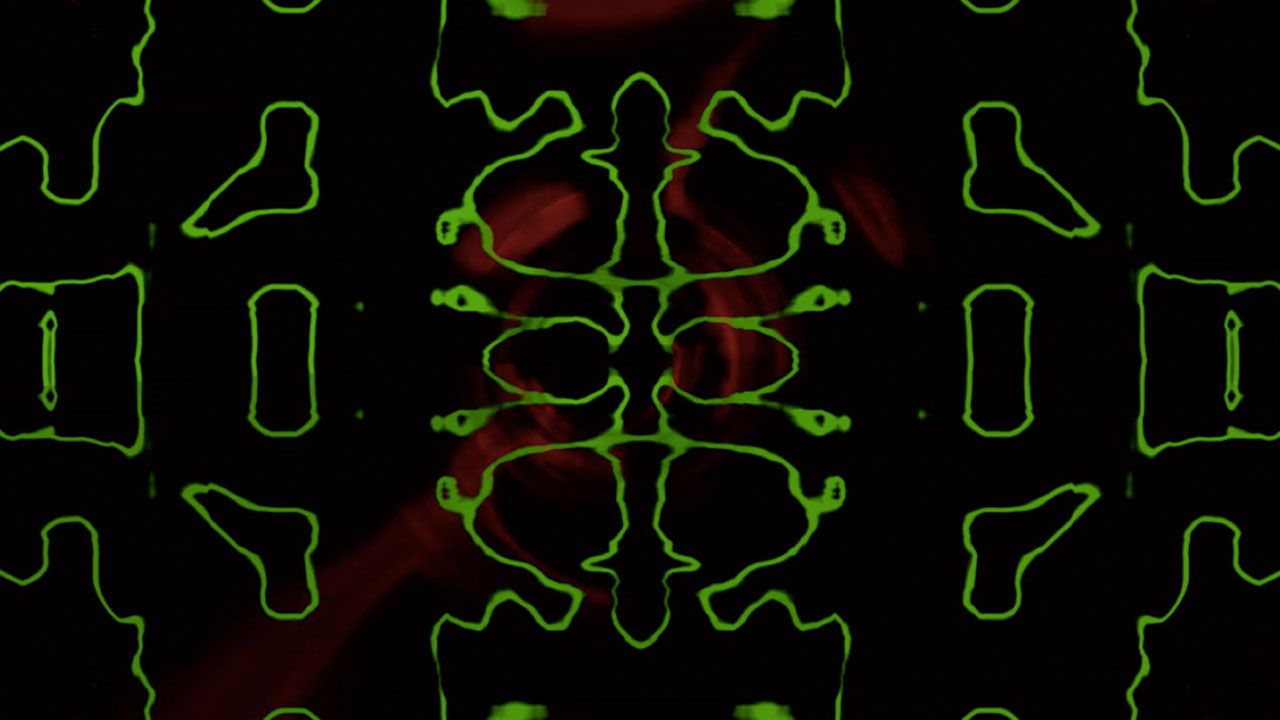 SYN
Harshini Karunaratne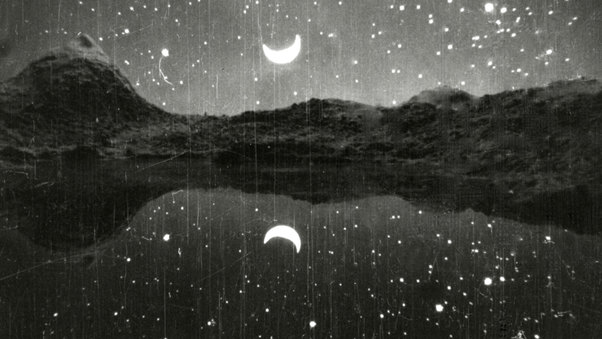 Voyage dans le ciel (Voyage in the Sky)
Jean Painlevé
10 - 3 = 13
Byron Peters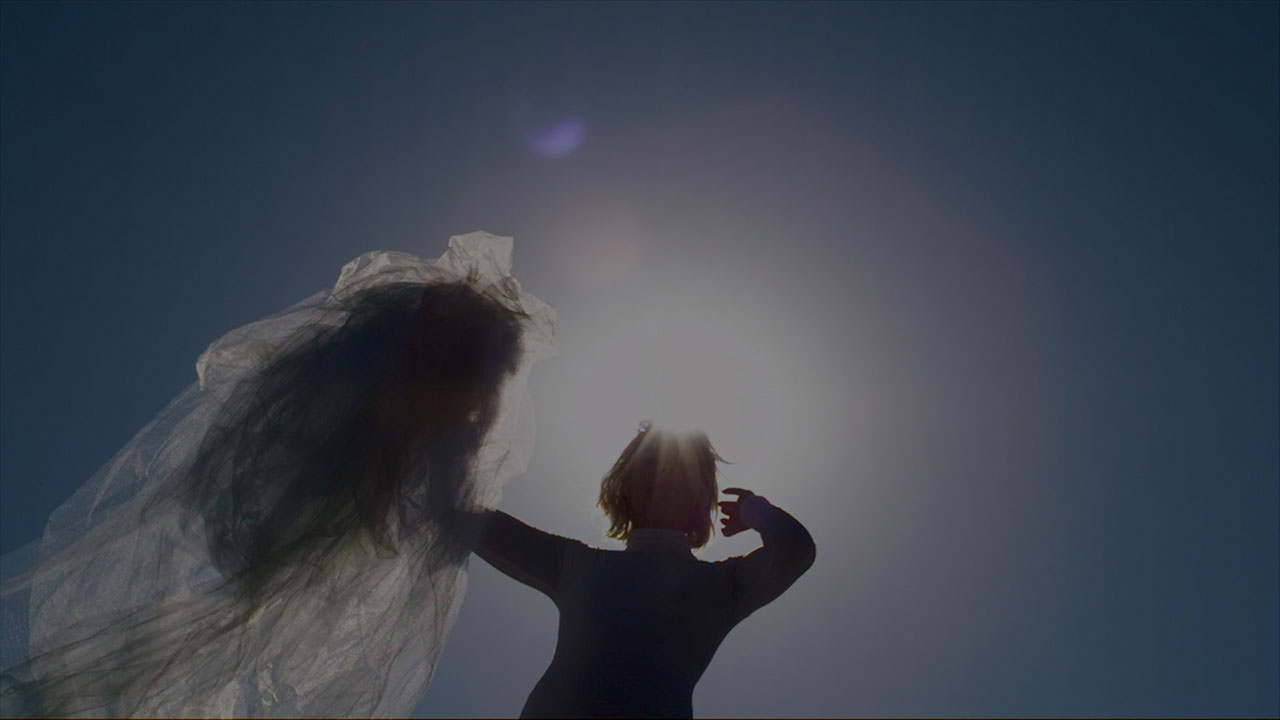 I, Cloud
Brett Ryan Bonowicz,Campbell Watson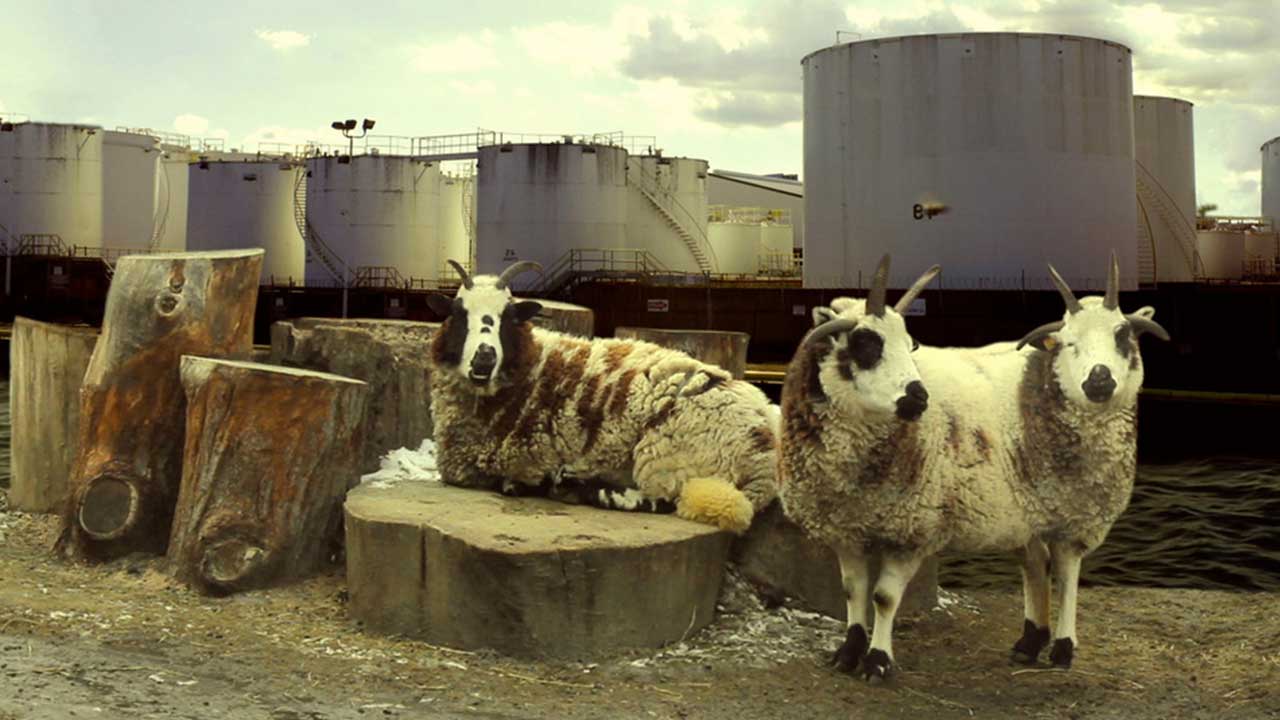 Season of Wonder
Lisa Crafts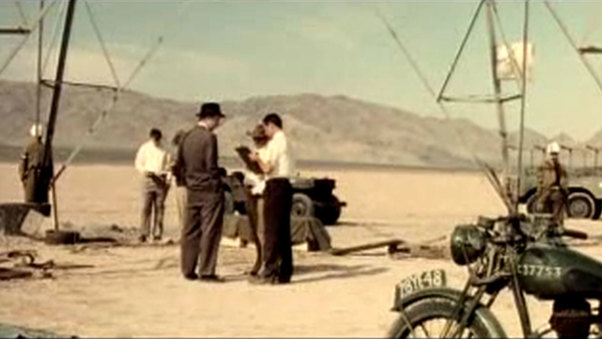 Jornada del Muerto (Journey of the Dead Man)
Matthaeus Szumanski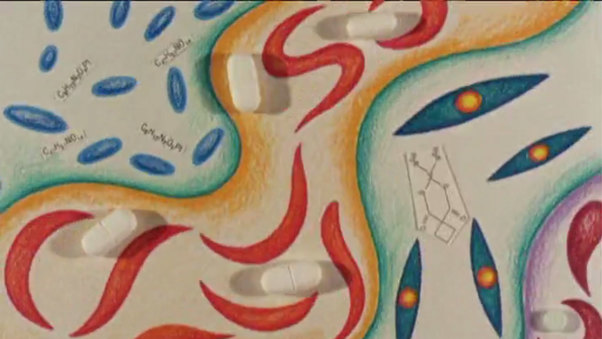 Twist of Fate
Karen Aqua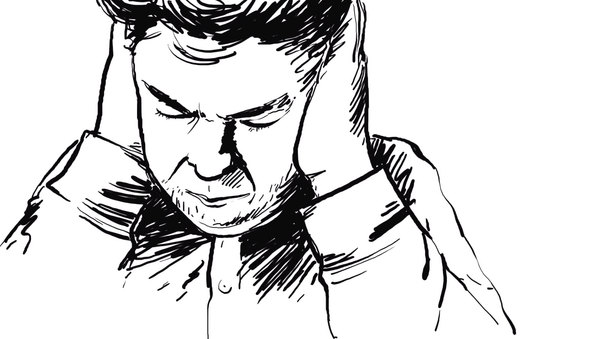 Living in Space
Katre Steinbrück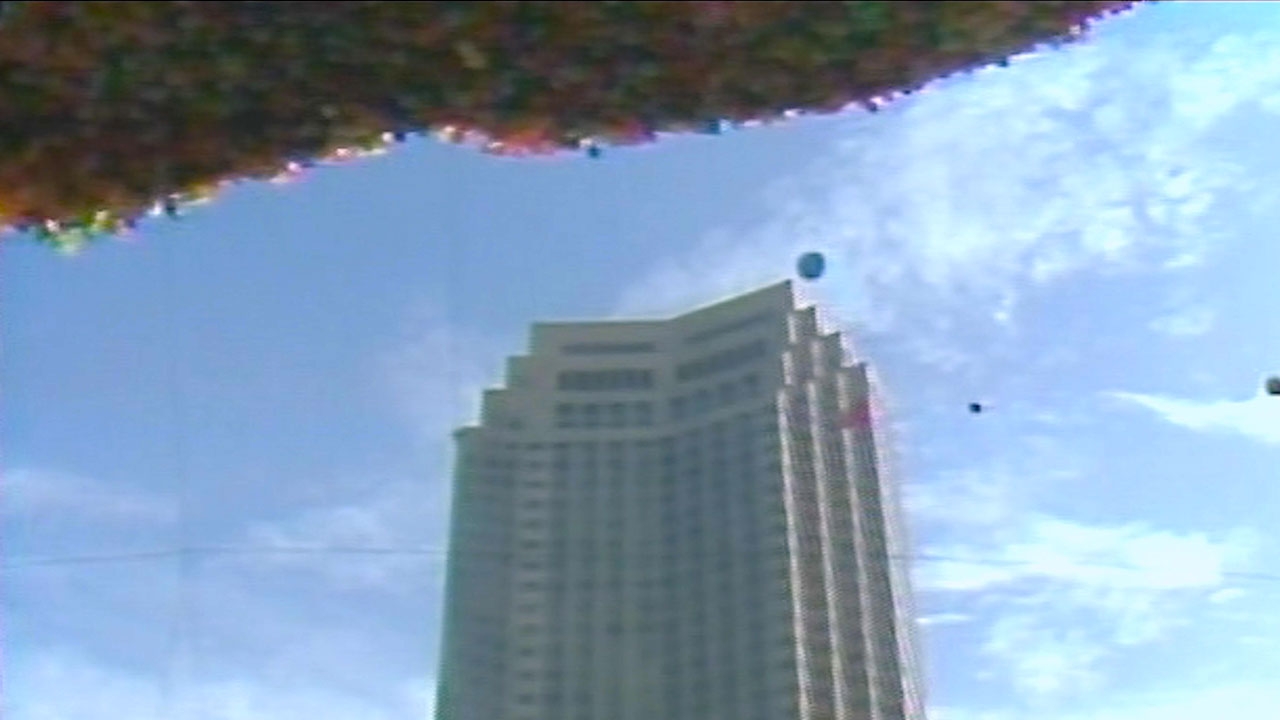 Balloonfest
Nathan Truesdell
Värin - äänin (With colour - with sound)
Petteri Cederberg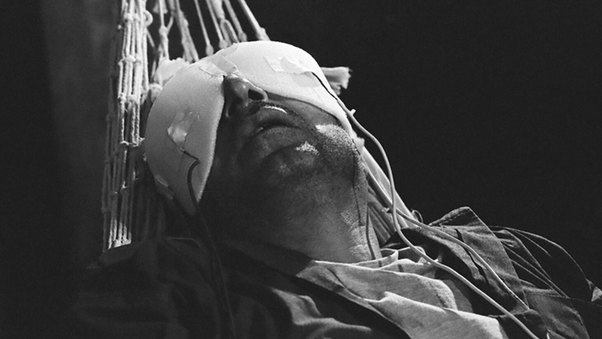 2026
Maha Maamoun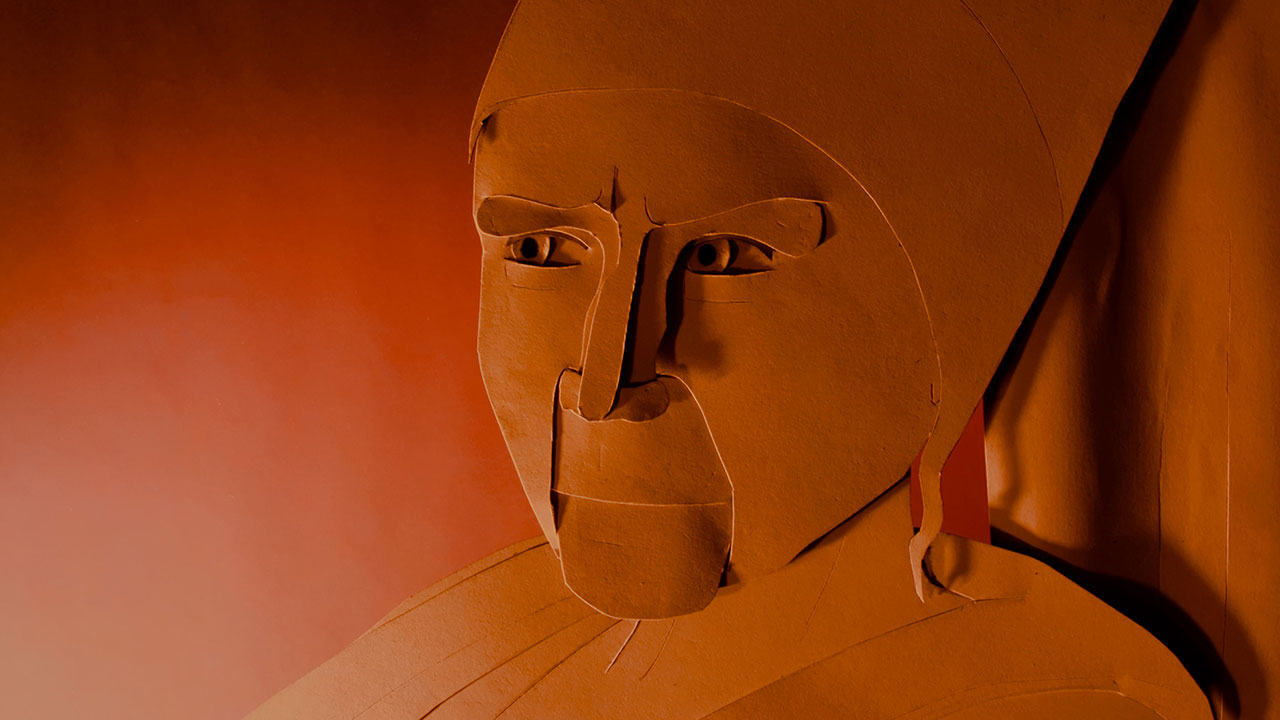 Ginevra
Tess Martin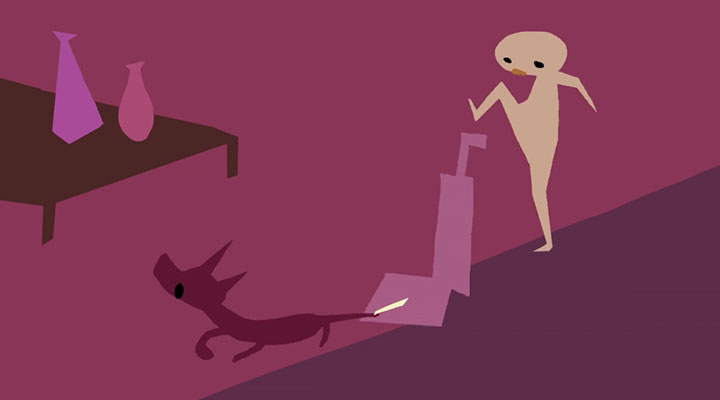 The Divide
Brent Sievers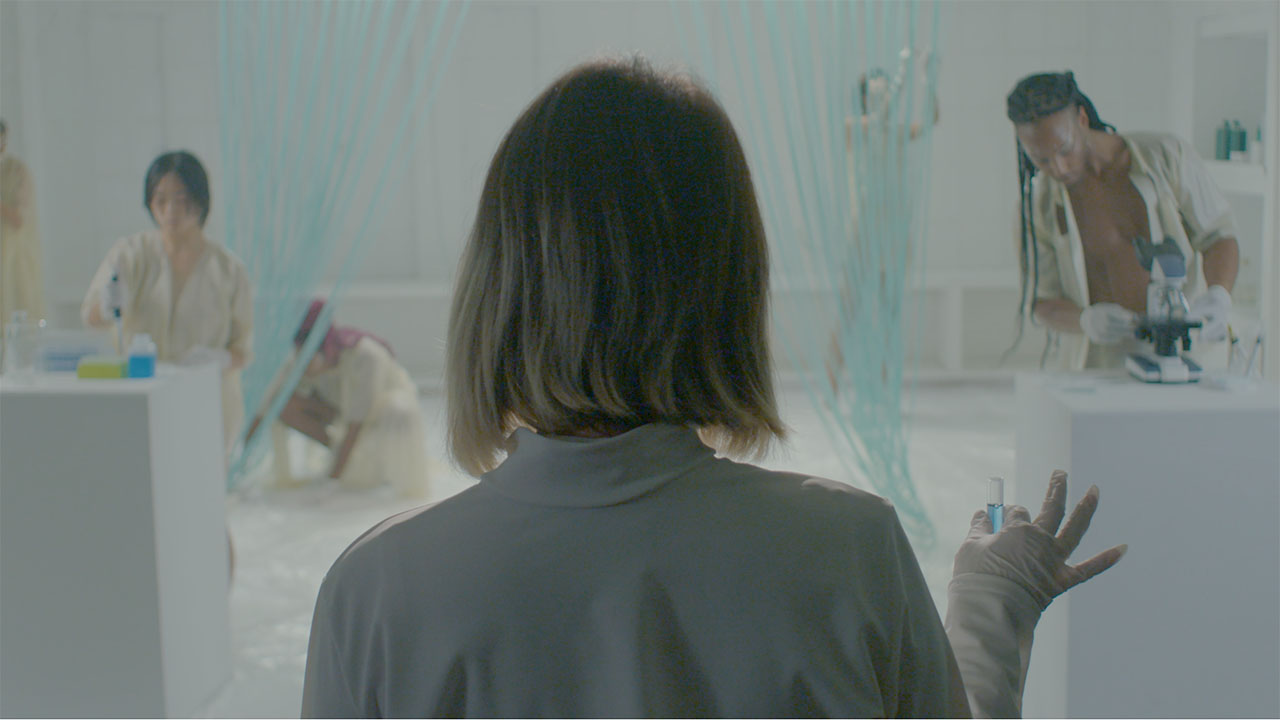 Cyanovisions
Tiare Ribeaux, Jody Stillwater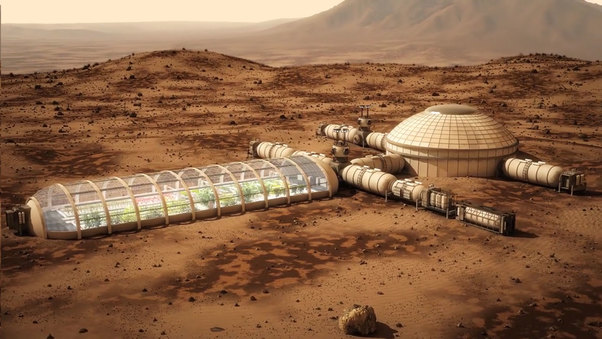 Someday Somewhere Beyond
Jonathan Minard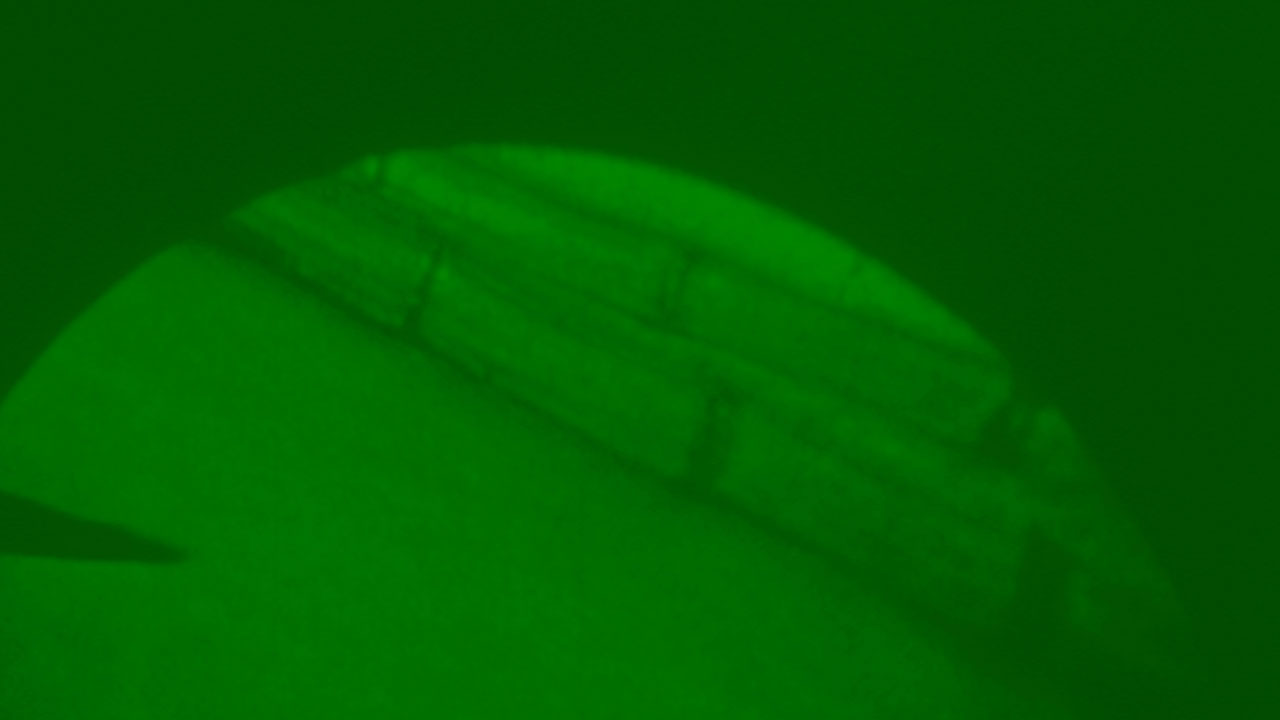 Inside the Shared Life
Erin Espelie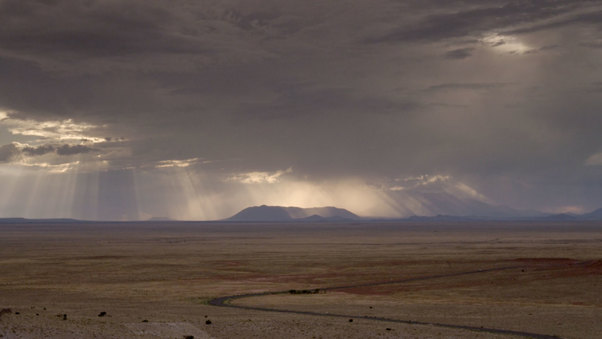 Focus on Infinity
Joerg Burger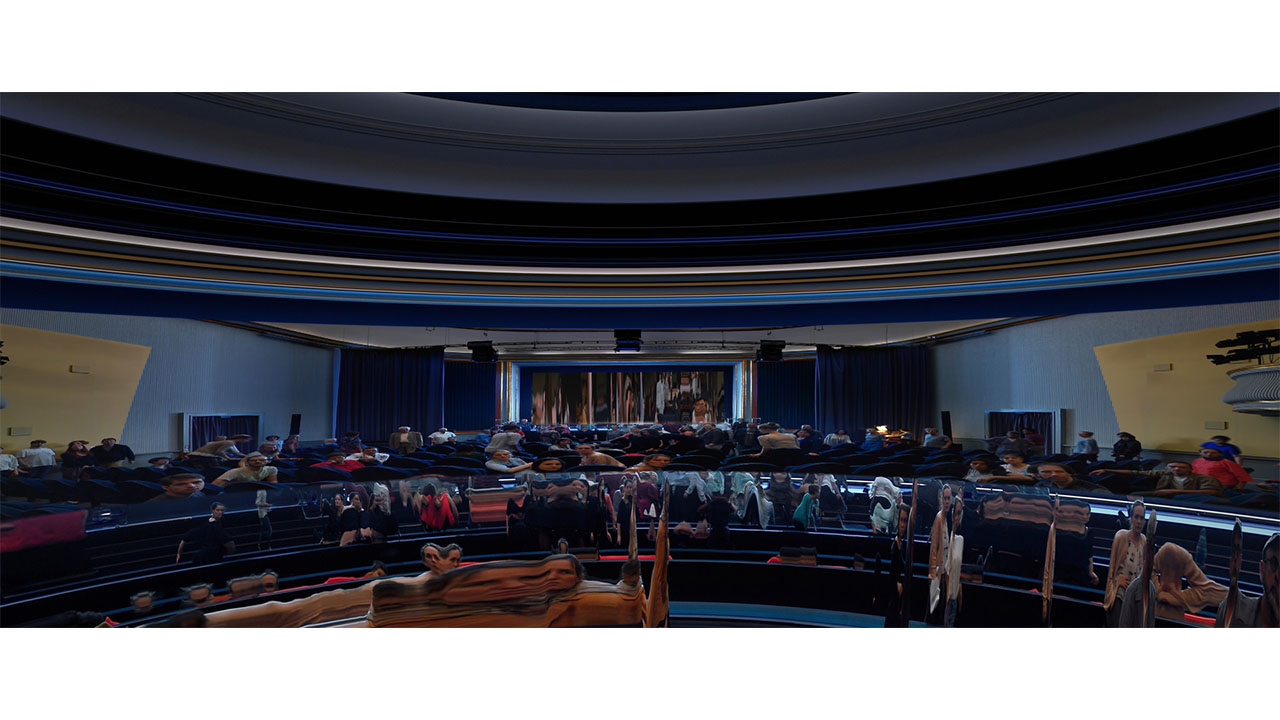 TX - REVERSE
Martin Reinhart, Virgil Widrich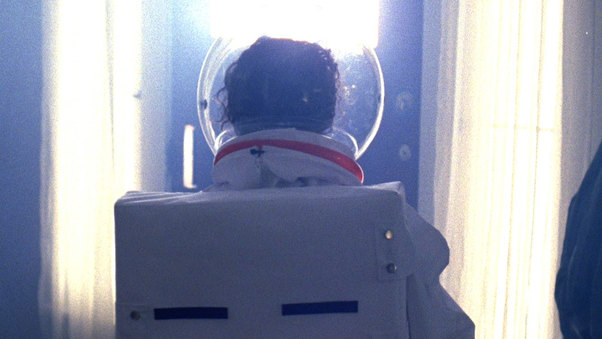 Dharini (Earth)
Anupama Pradhan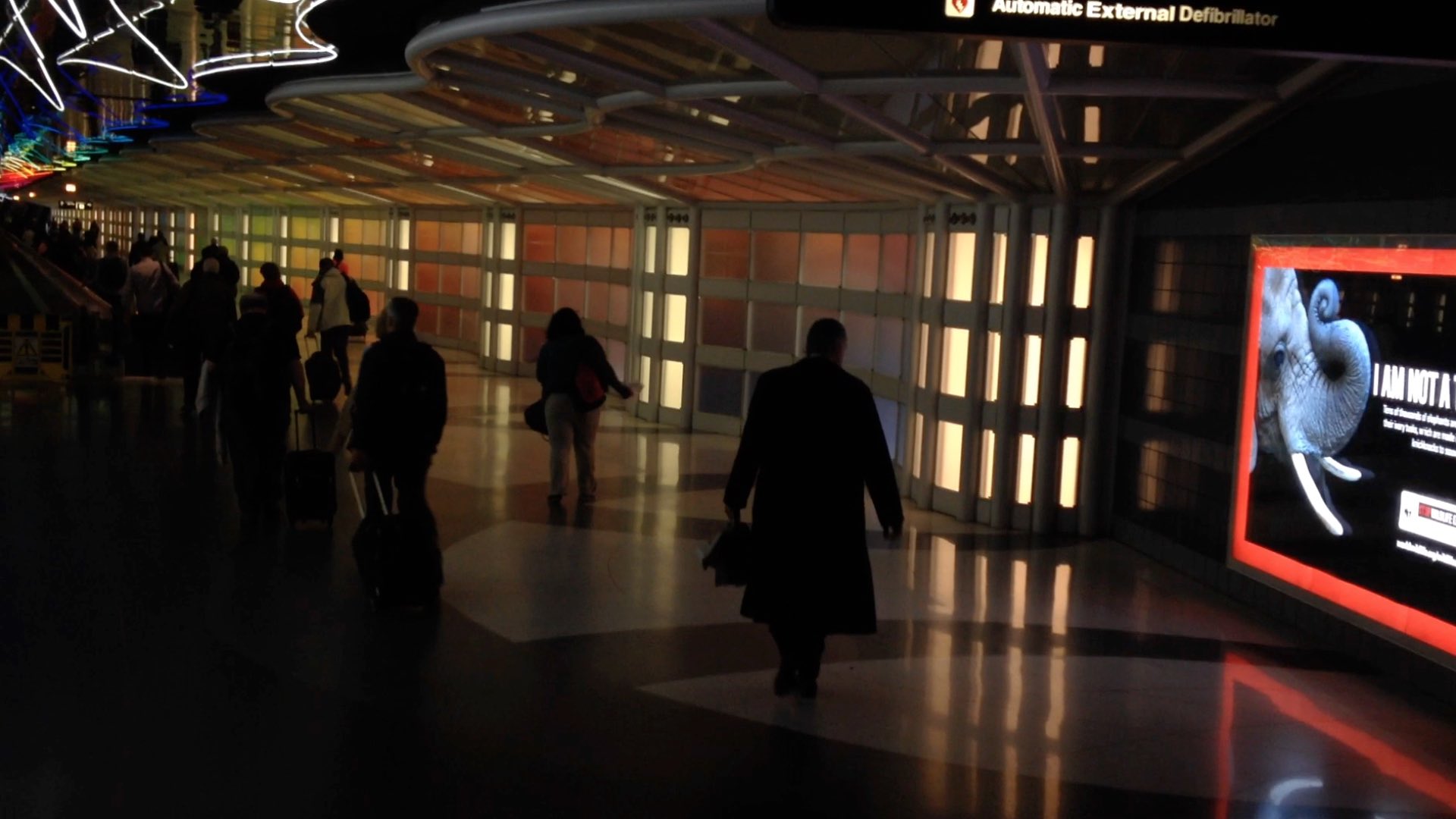 Terrestrial
Calum Walter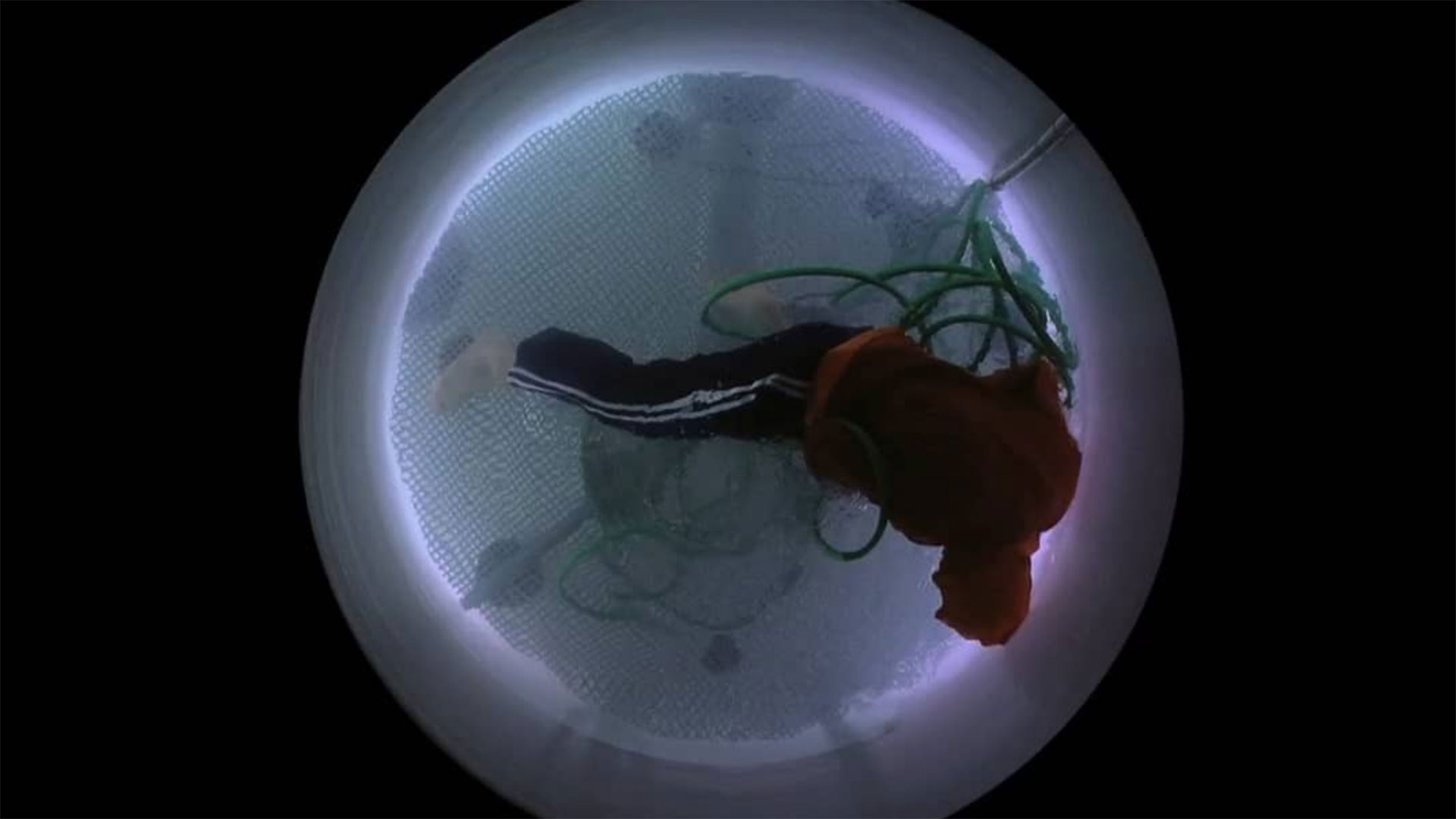 Holoscenes / Hose
Lars Jan & Early Morning Opera
Holoscenes / Guitar
Lars Jan & Mapp International Productions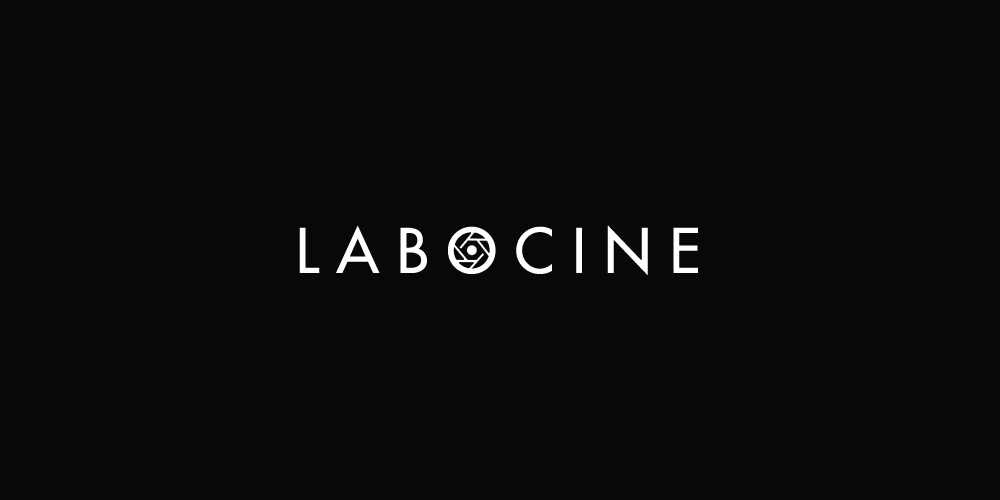 Holoscenes / Cleaning
Lars Jan & Early Morning Opera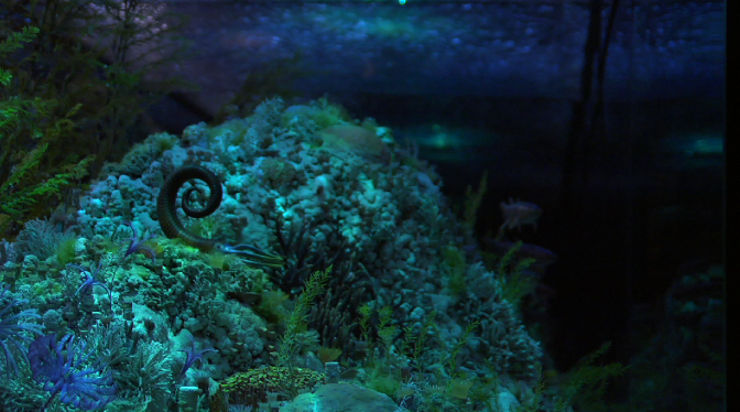 Notes from the Anthropocene
Terra Jean Long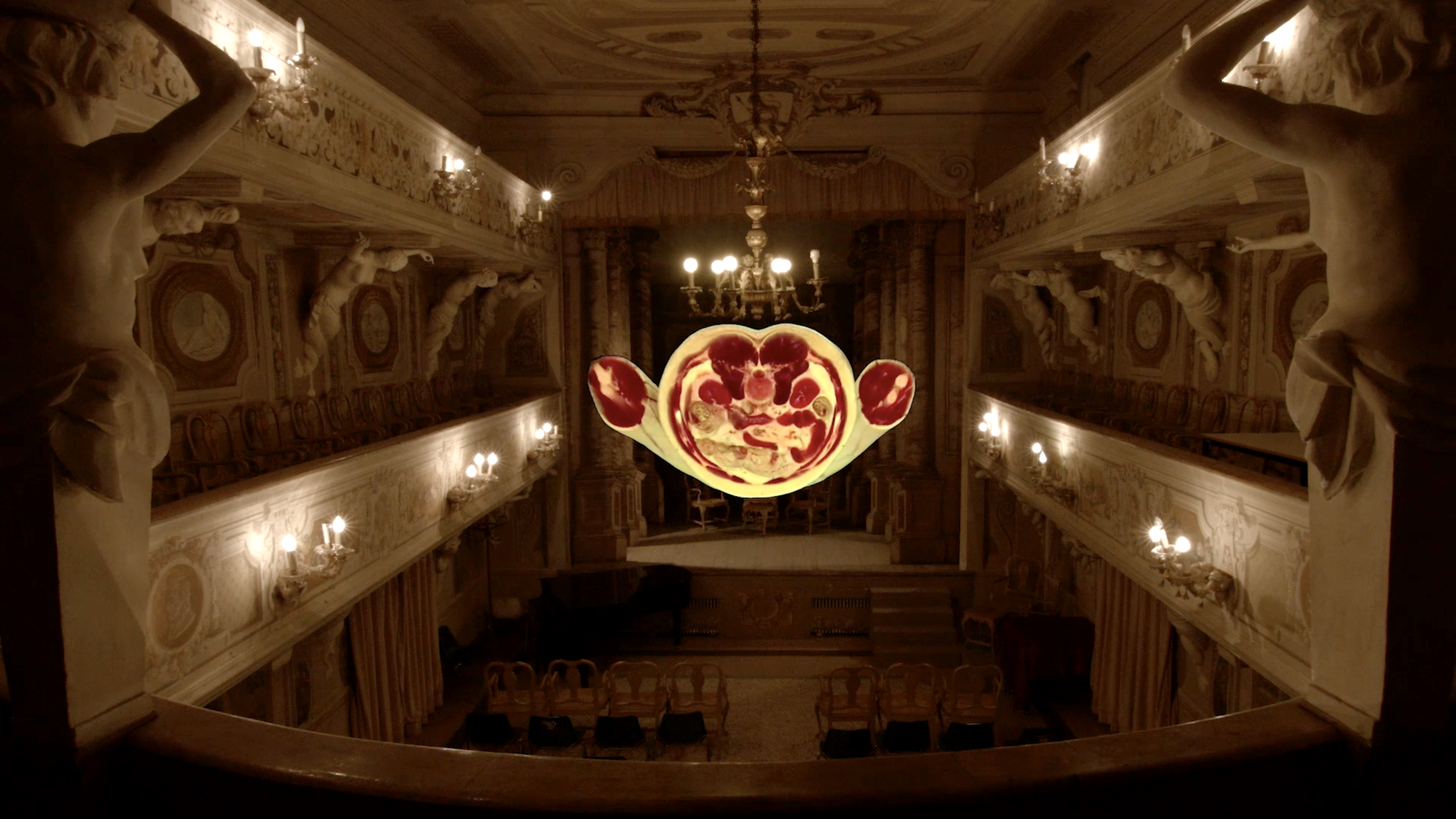 A Demonstration
Sasha Litvintseva, Beny Wagner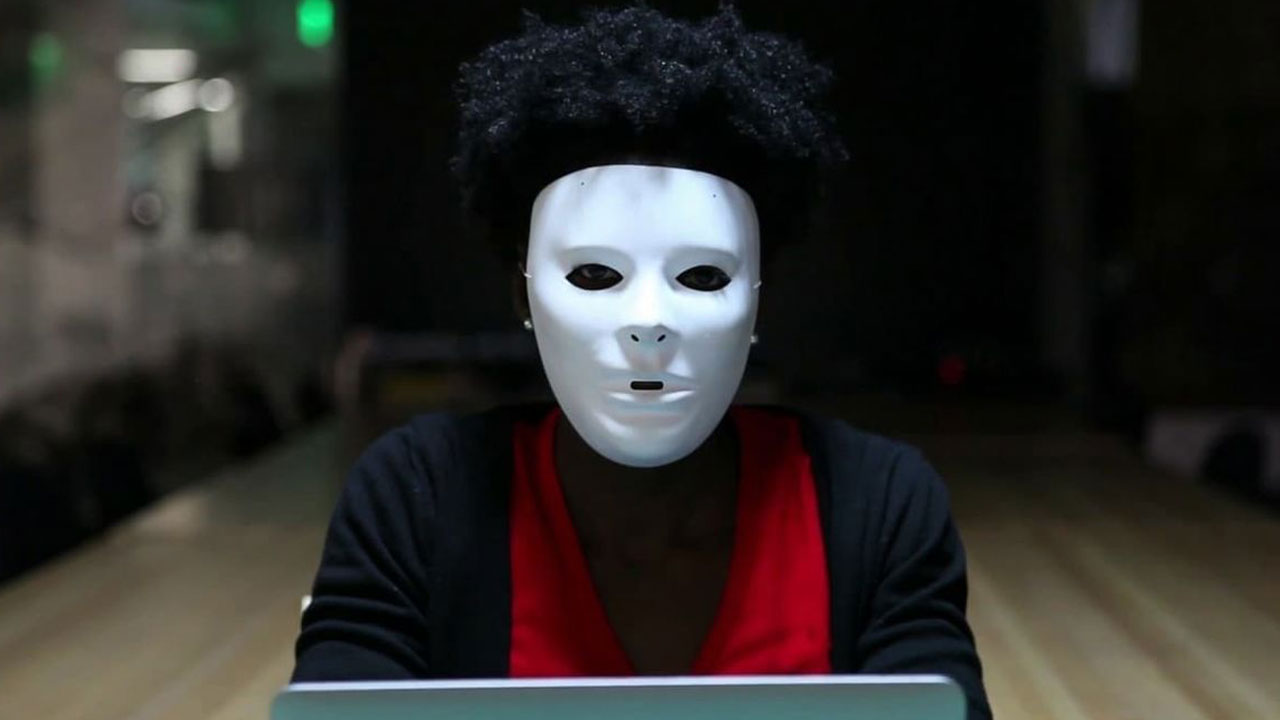 Coded Bias
Shalini Kantayya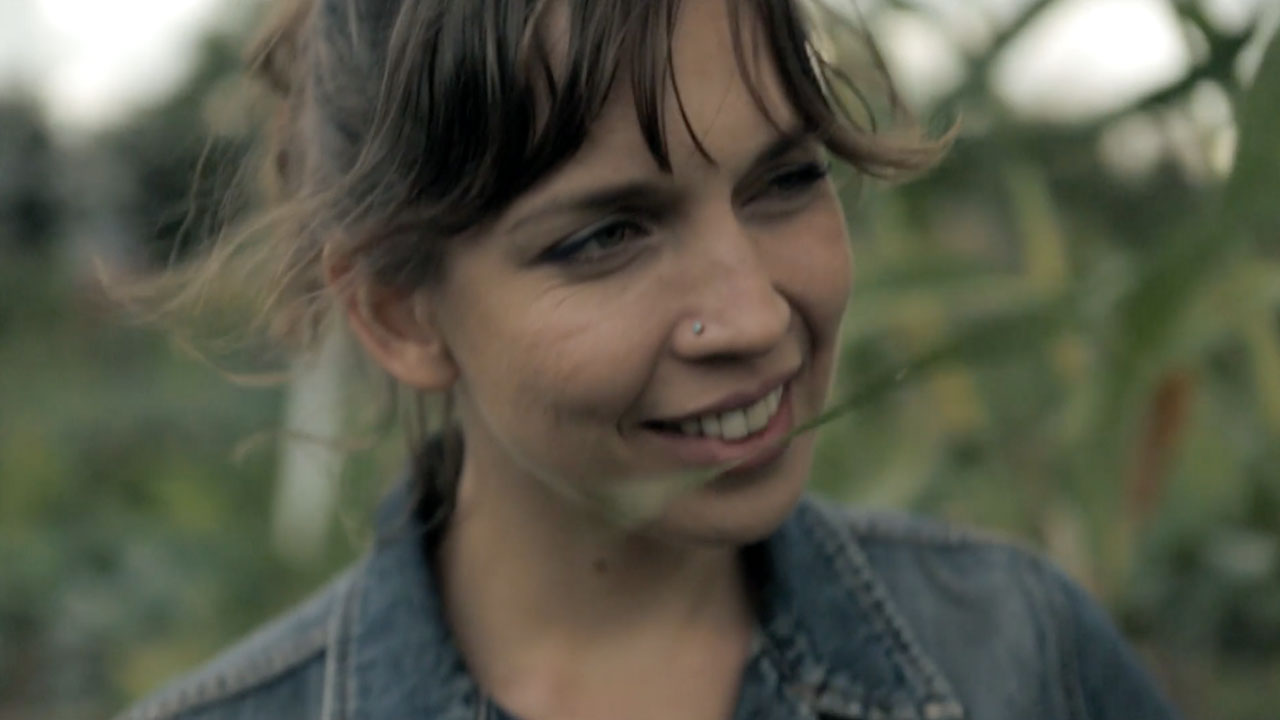 The Perfect Apple
Maria Jurnic,Rachel Mayer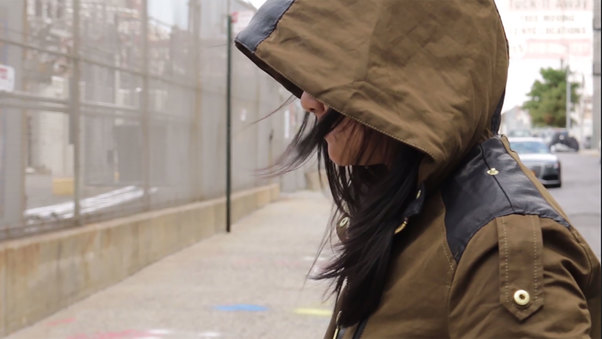 Mercury Run
Narina Jabari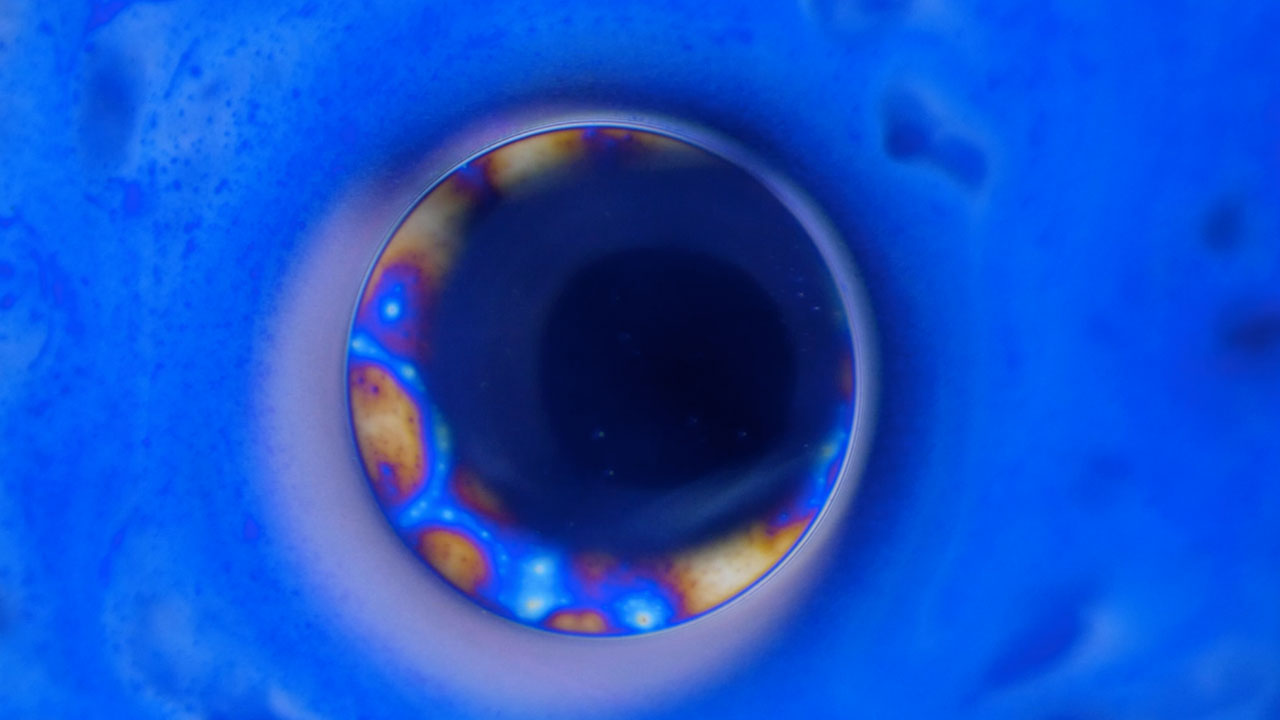 MINIPOND
Wenting Zhu
Moxie
Andrés Mansisidor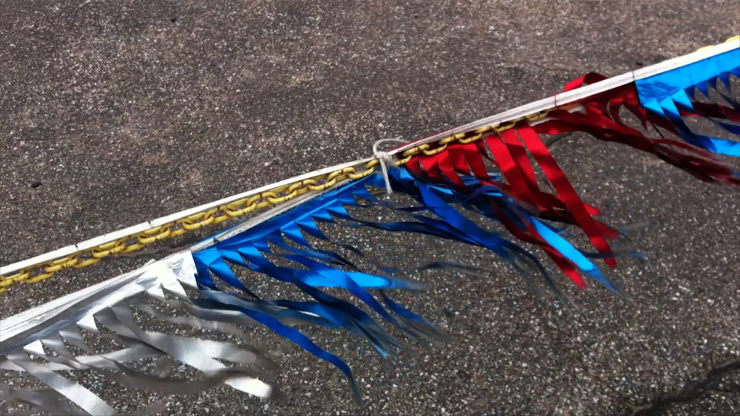 Explorations of an unexplained time traveler
Christina Battle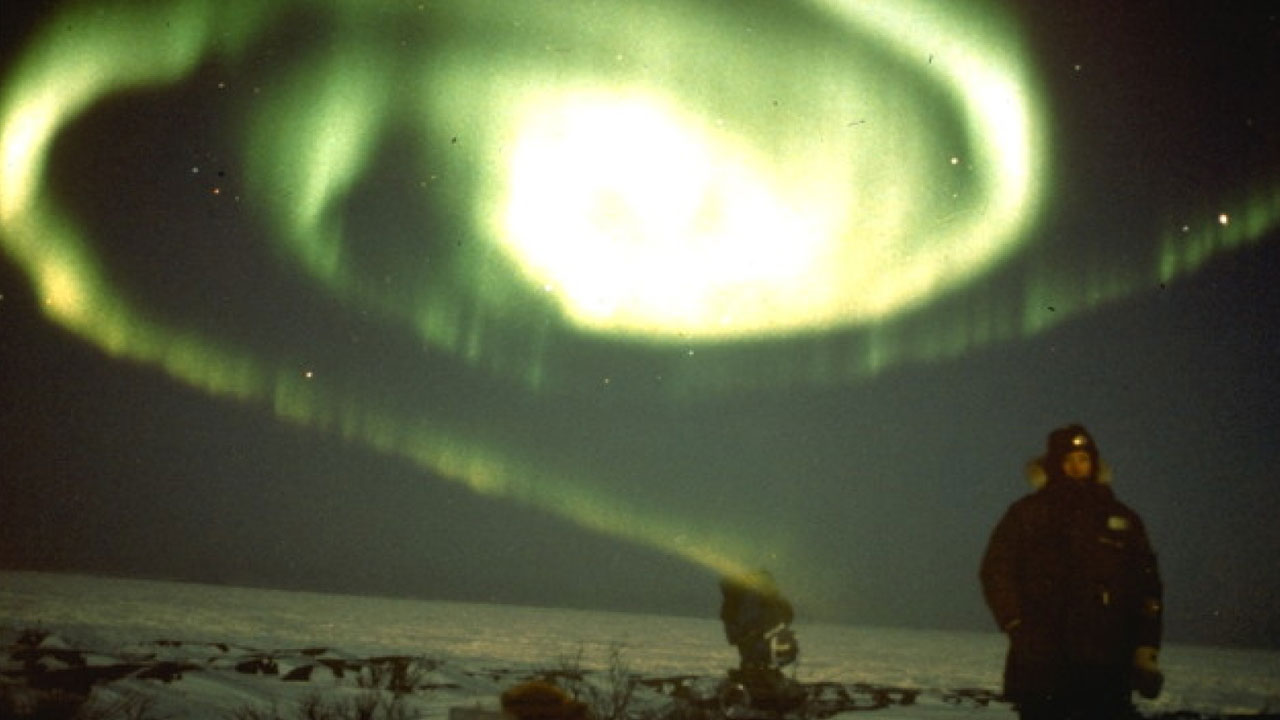 Picture of Light
Peter Mettler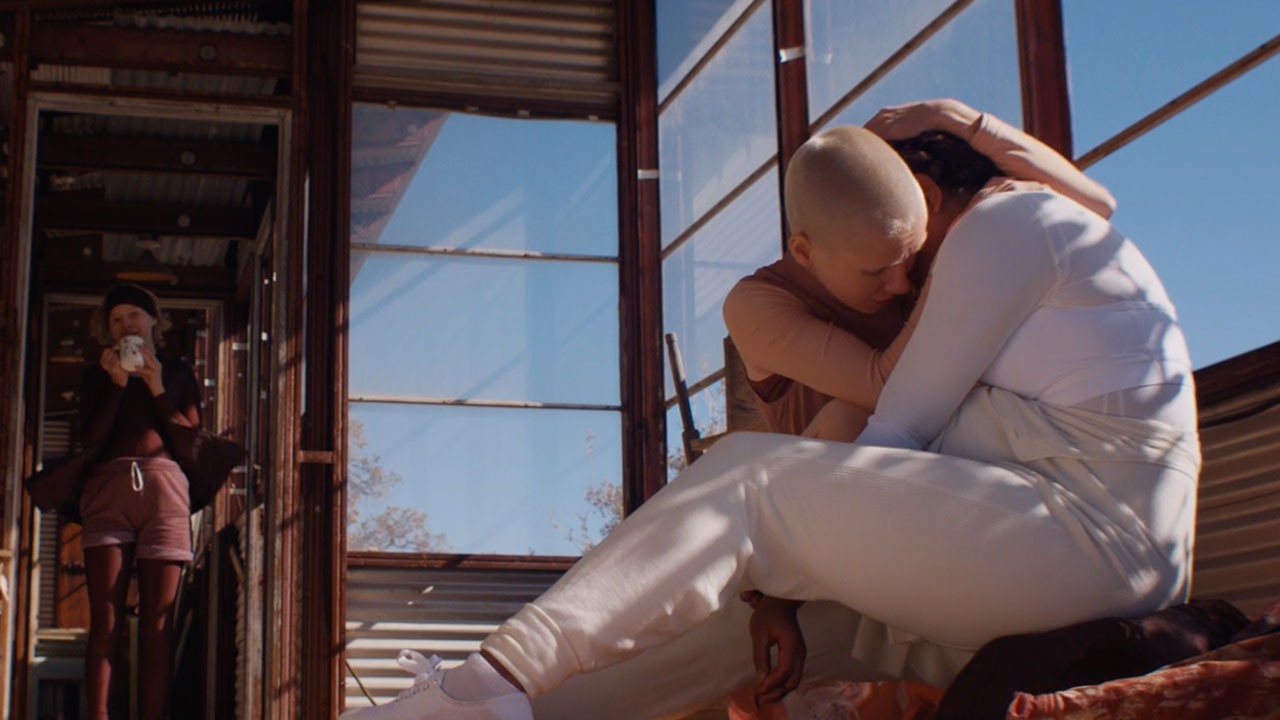 Daughters of Wolbachia
Ariel McCleese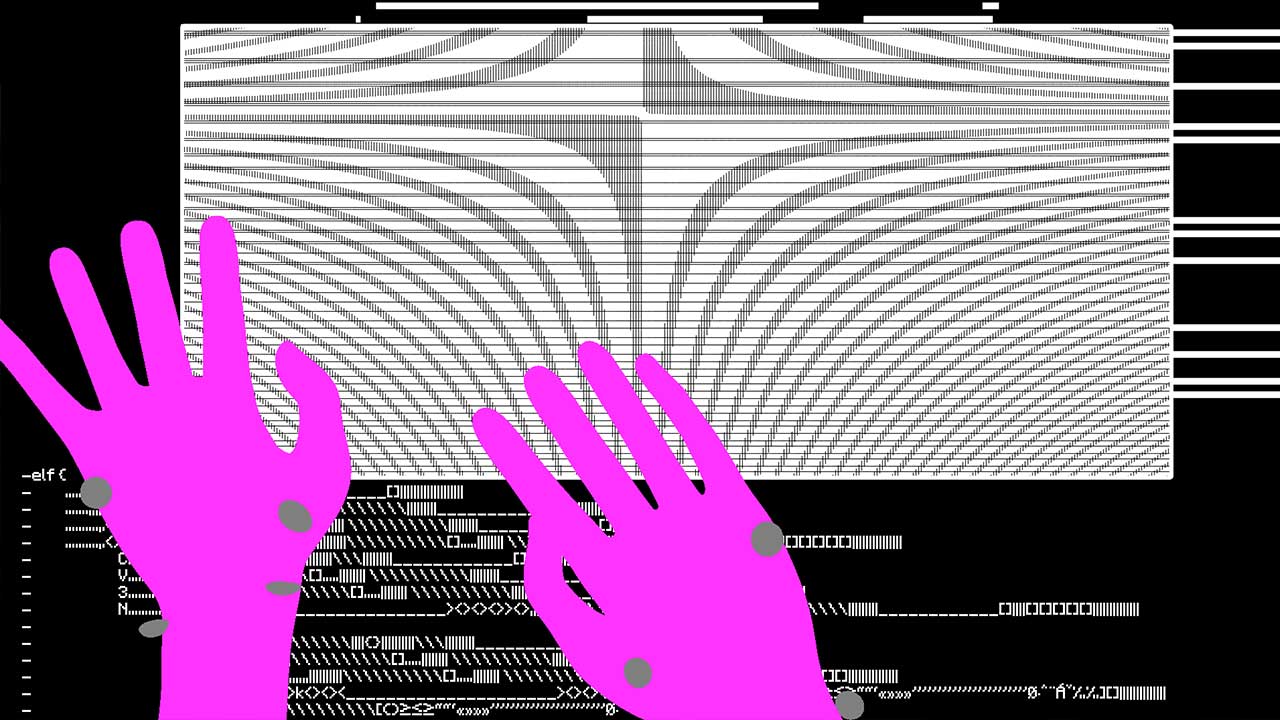 Nematodes
Peter Burr,Alexandra Grote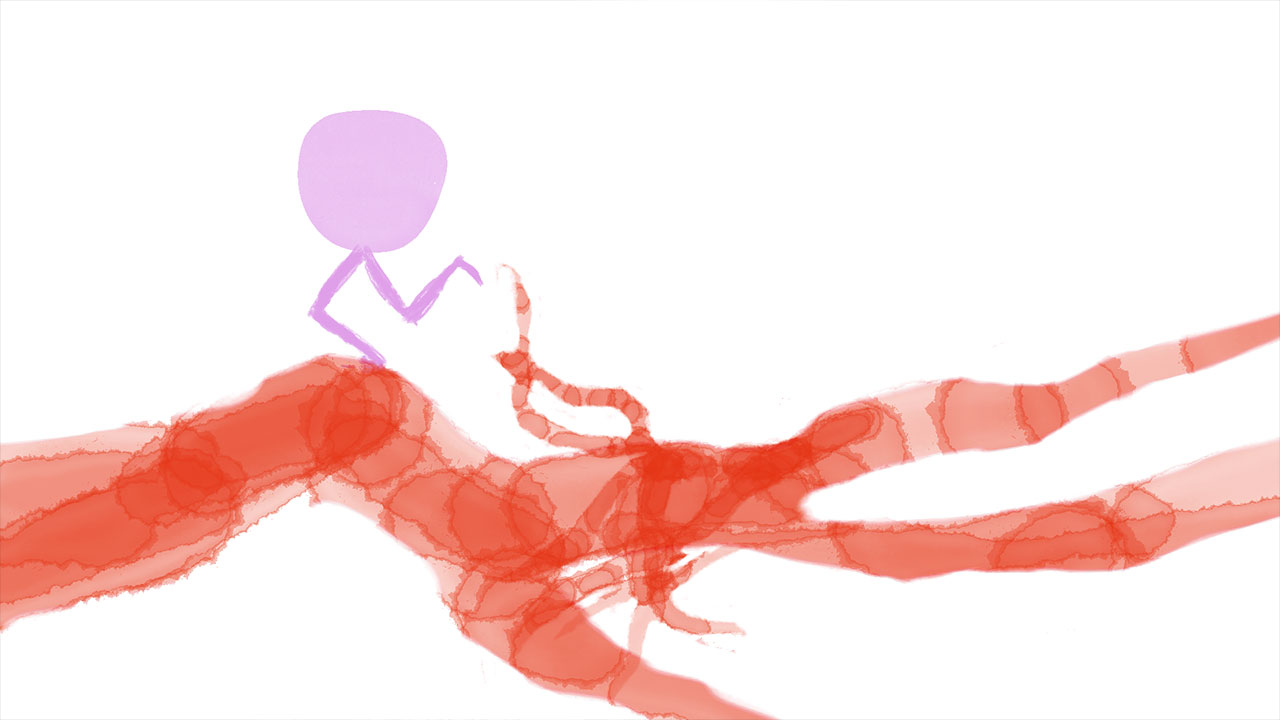 Loop
Samantha Moore
The Cycle of the Slipper
Arsène Chabrier,Baptiste Cleret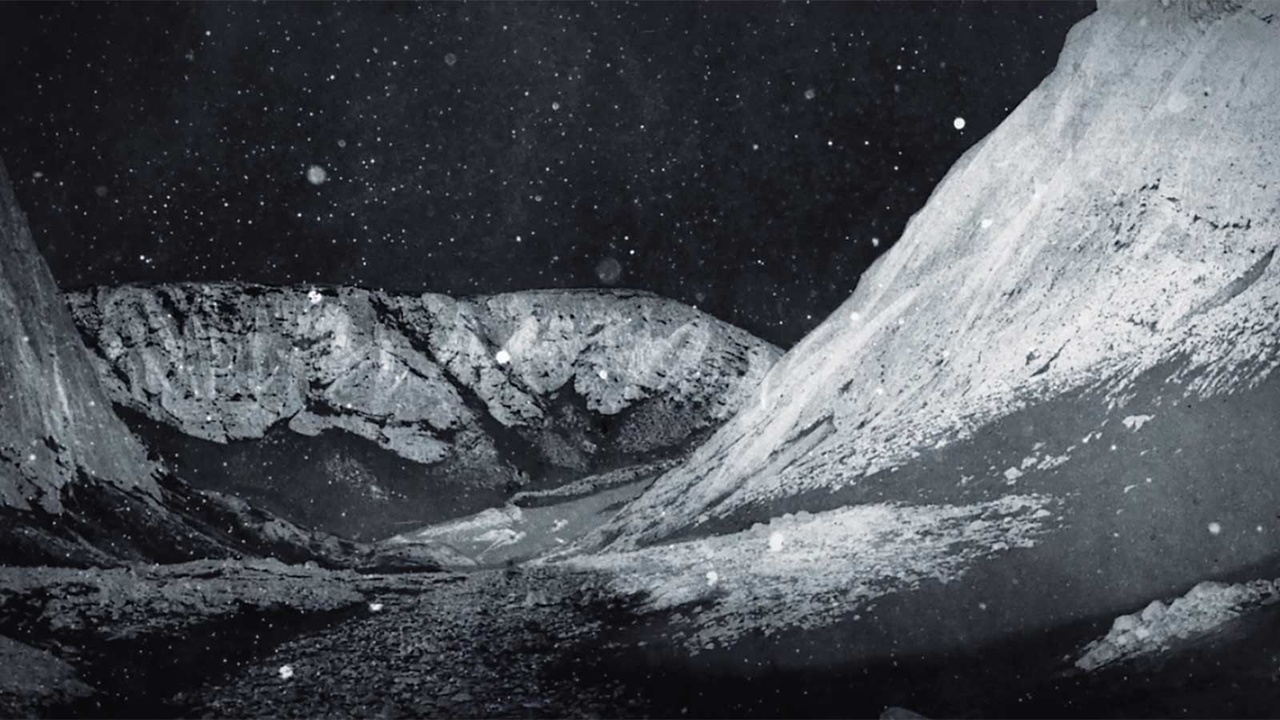 Bad Circumstances
Max Kestner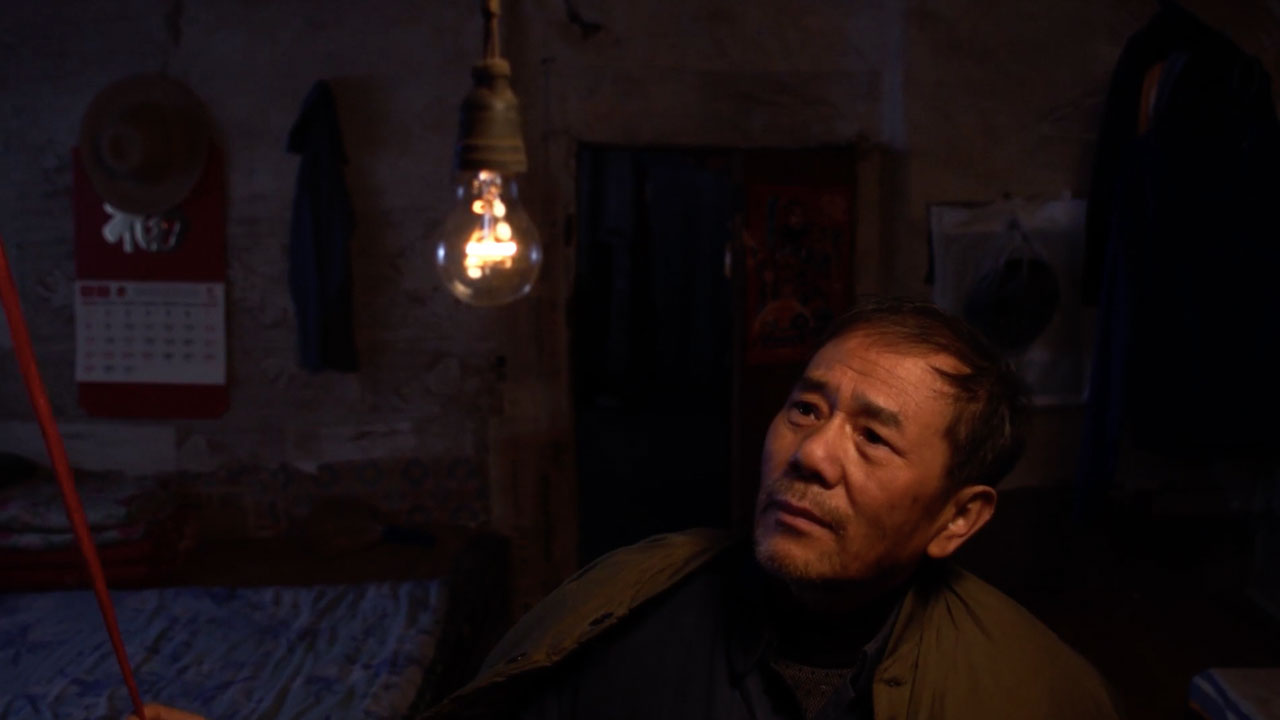 Three Light Bulbs
Min Ding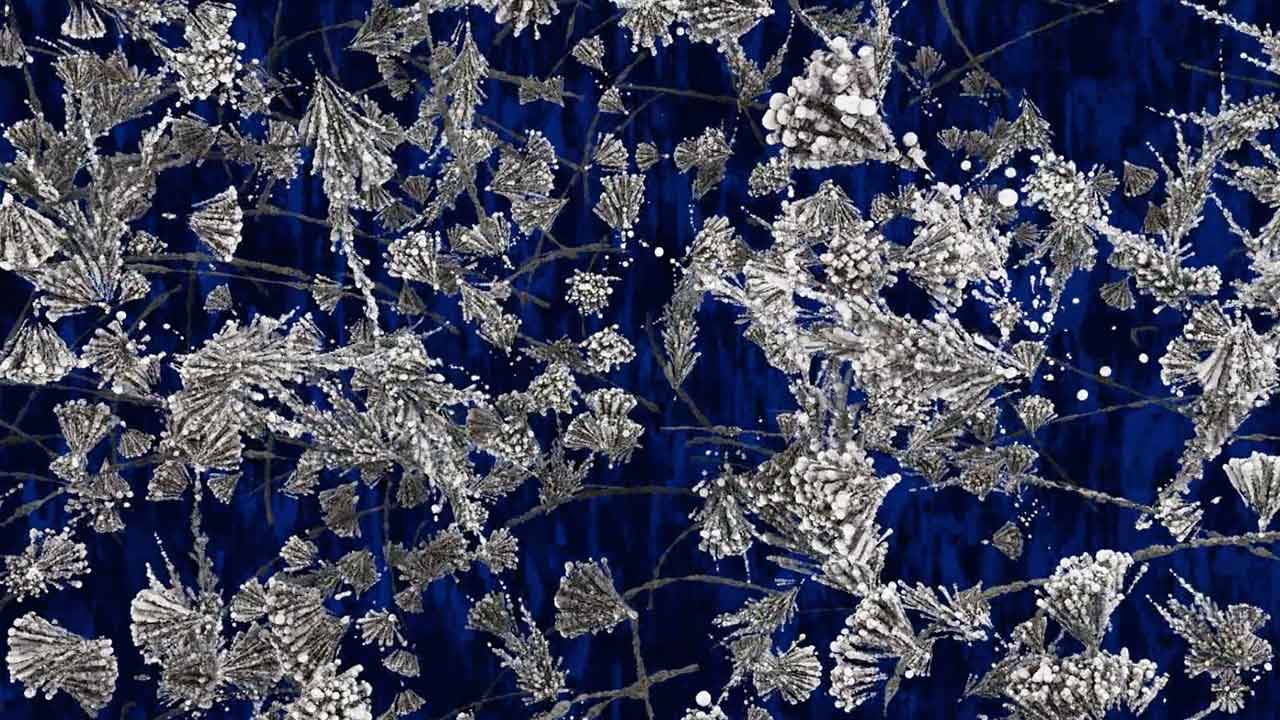 Quantum Fluctuations
Markos Kay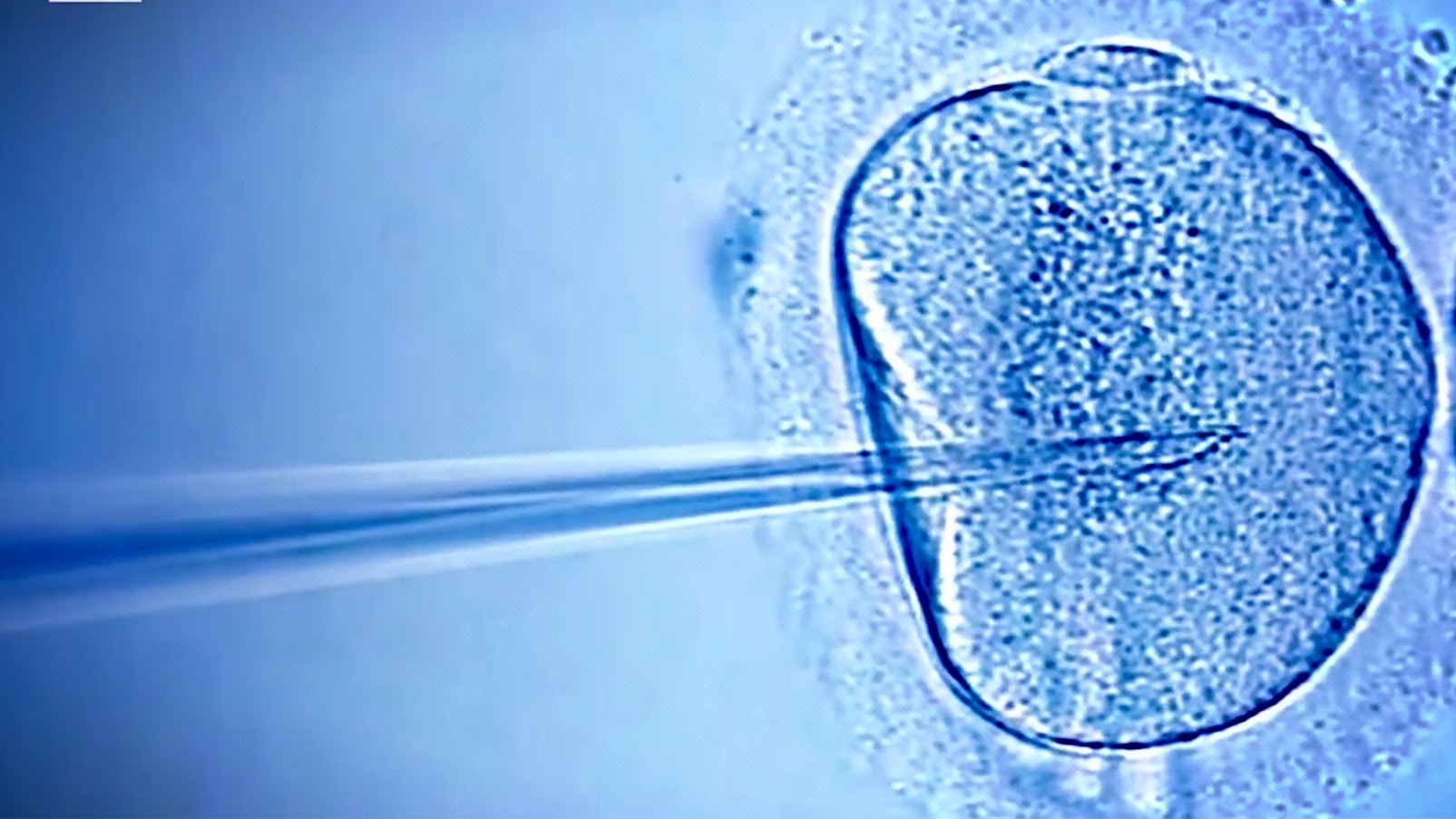 The Genetics Revolution
Jason Silva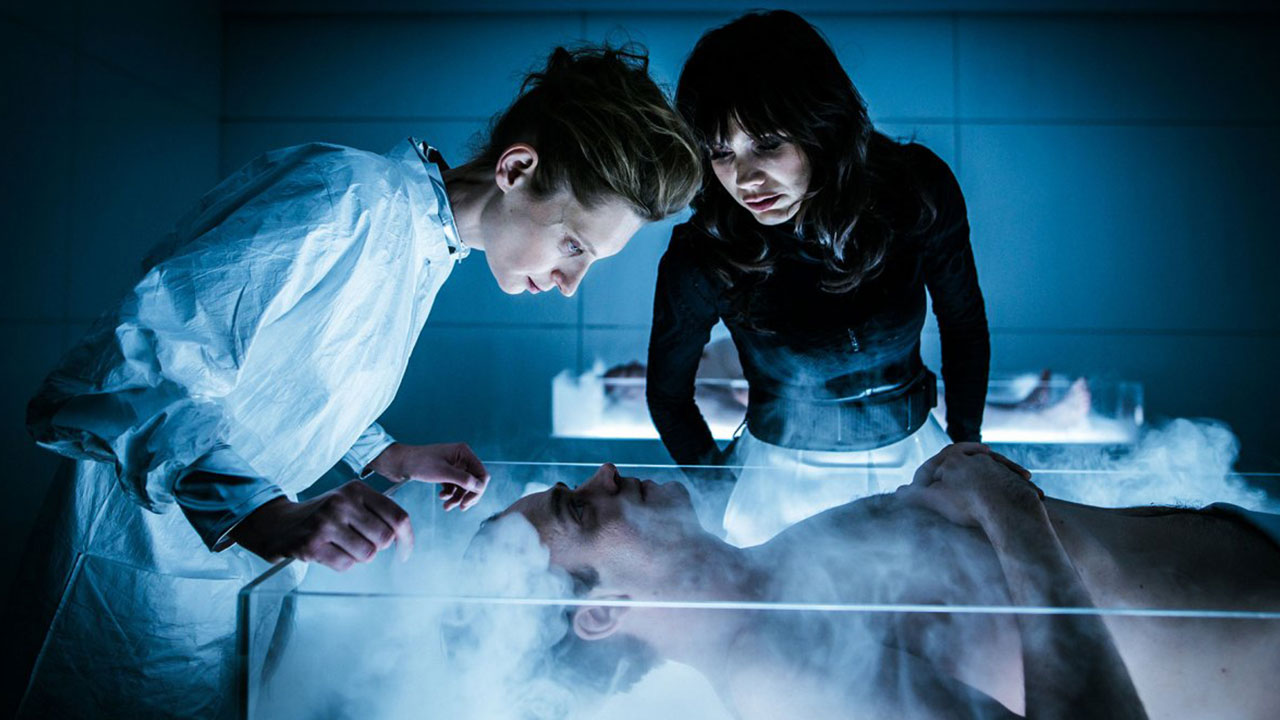 The Man with the Magic Box
Bodo Kox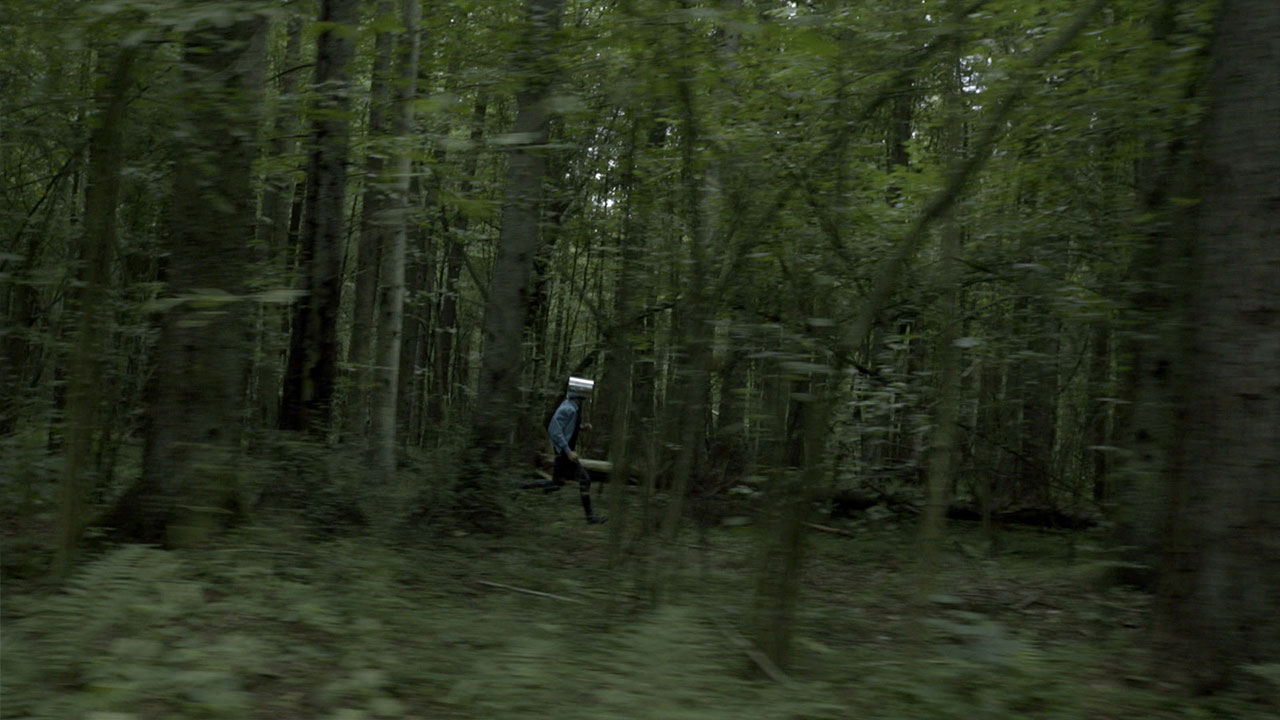 Interface
Anna Hoetjes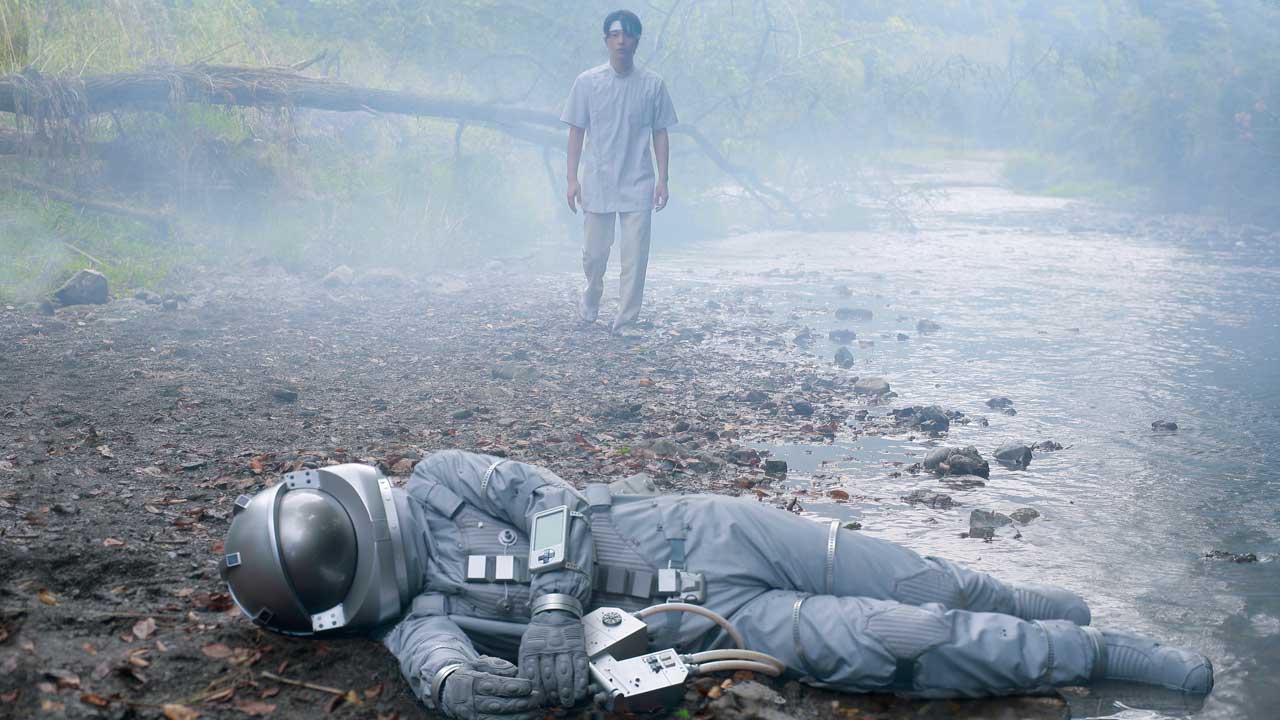 The Clone Returns Home
Kanji Nakajima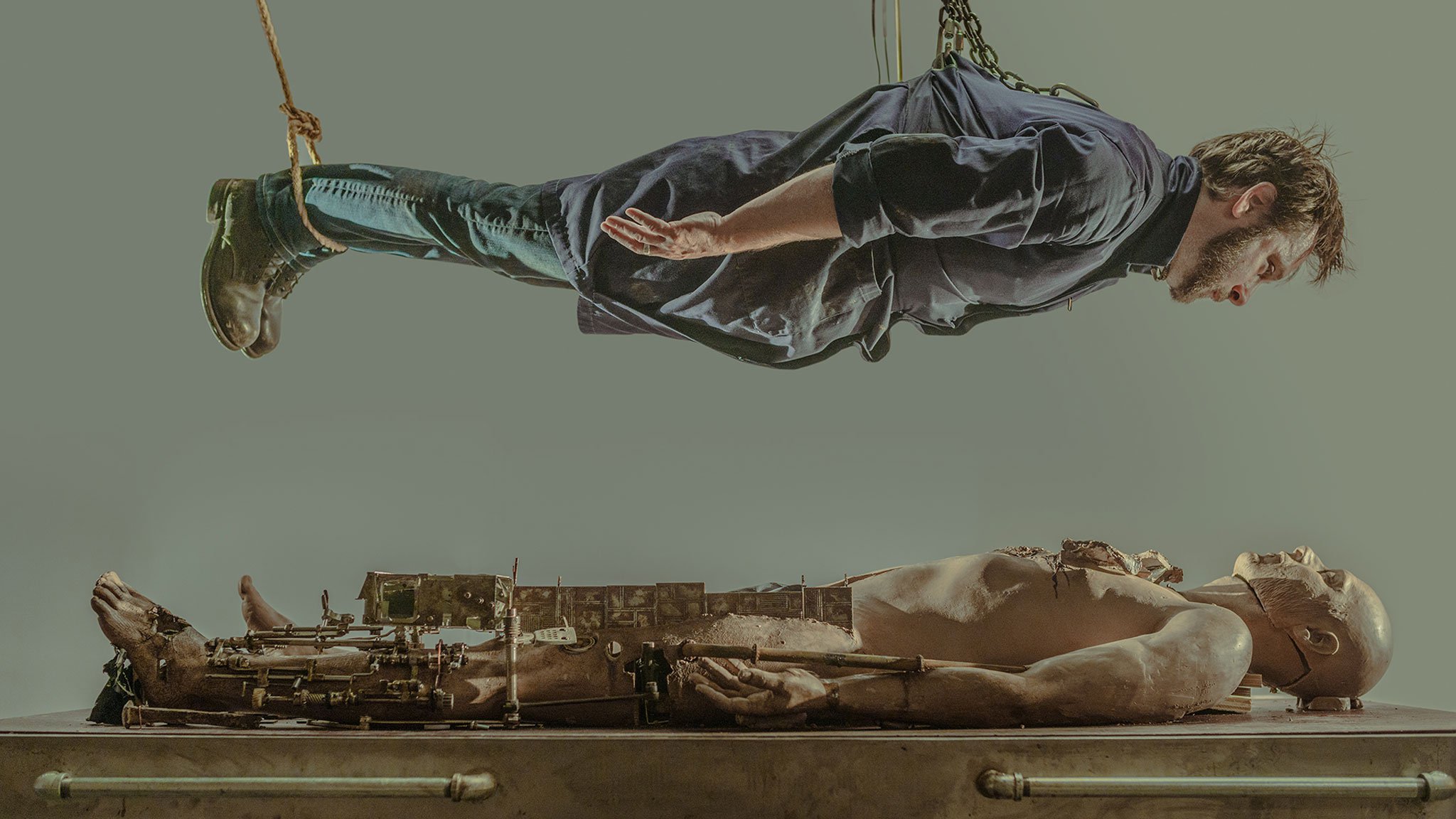 The Subject
Patrick Bouchard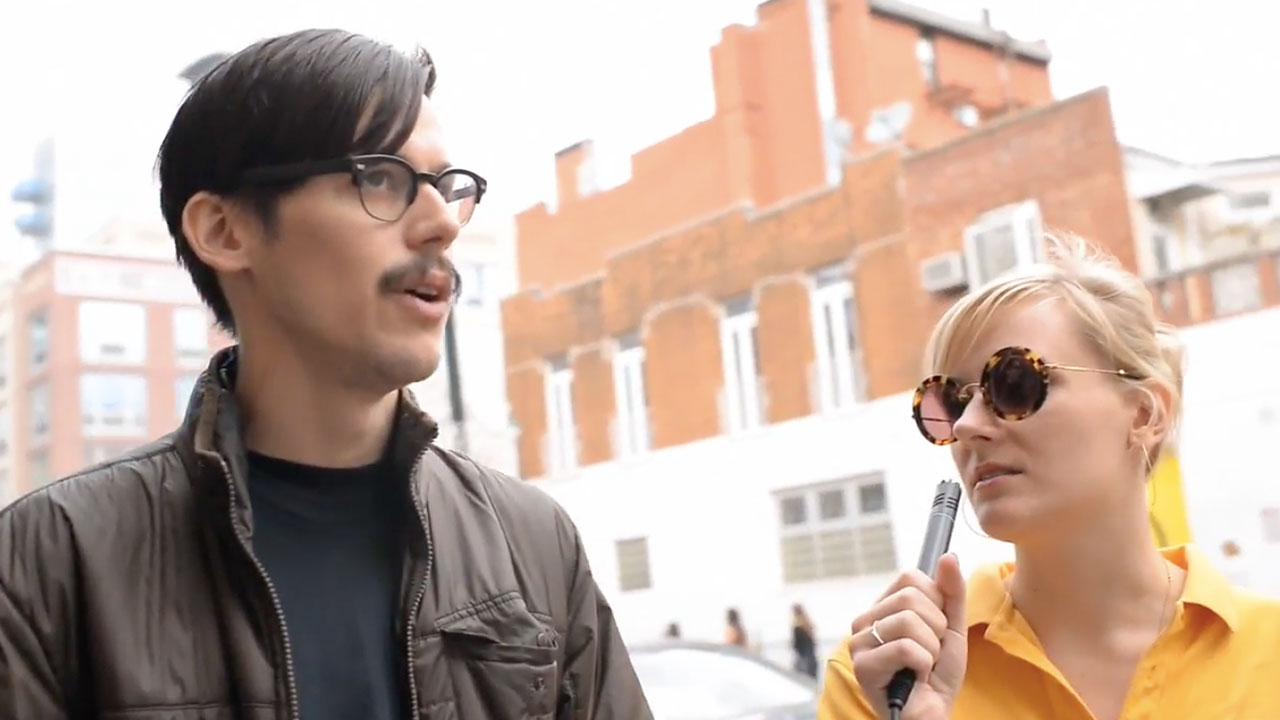 SUB: Are hipsters becoming a subspecies of humans?
Charlotte Rabate,Sergio Botero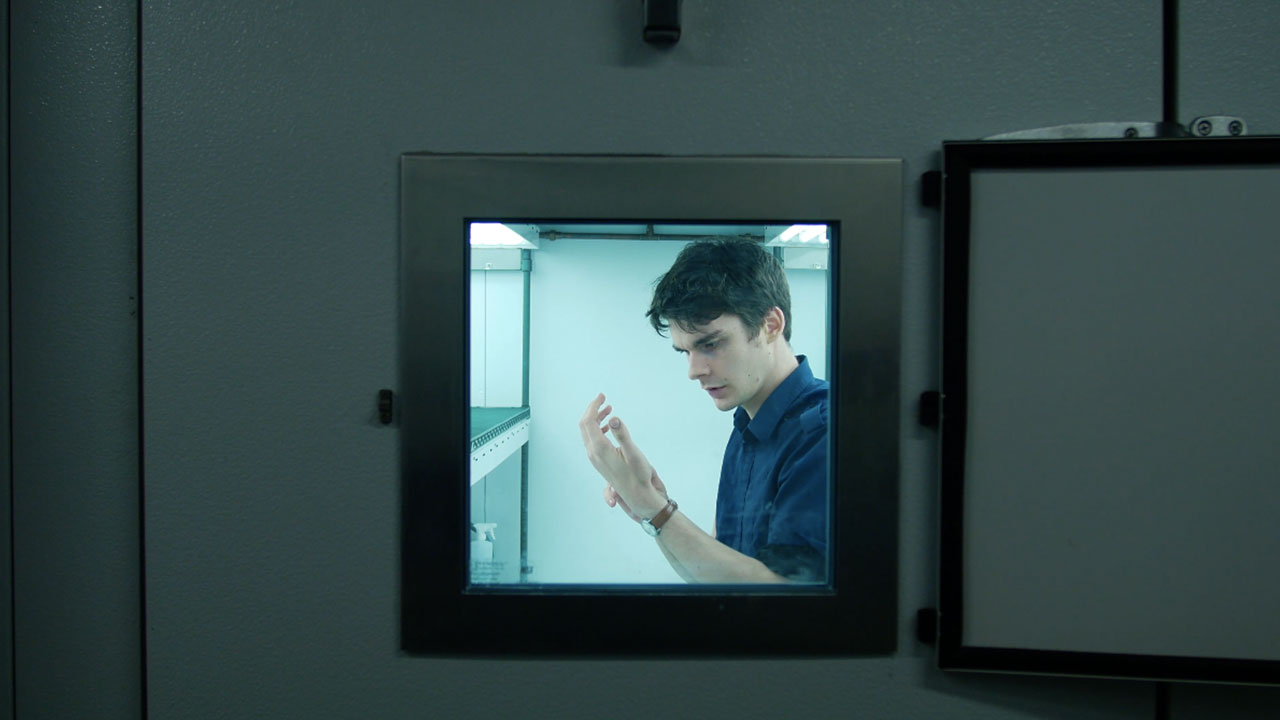 Symbiont
Sydney Clara Brafman,Sally Warring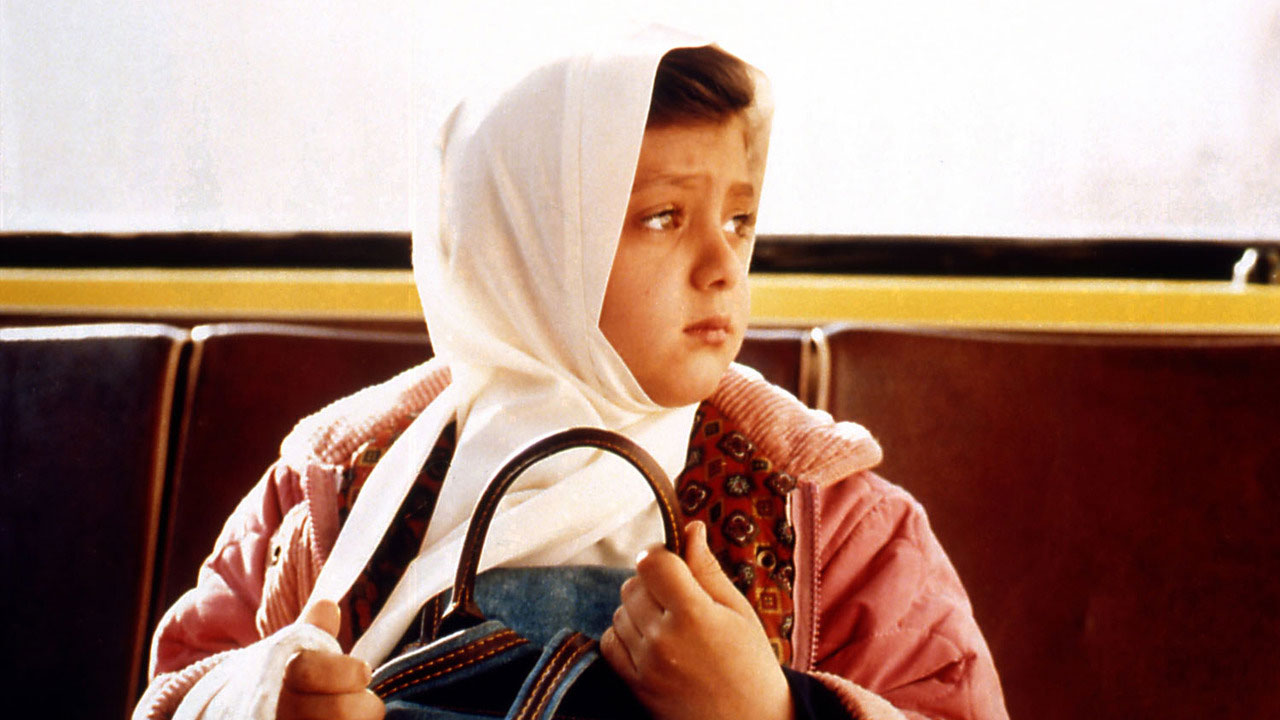 The Mirror
Jafar Panahi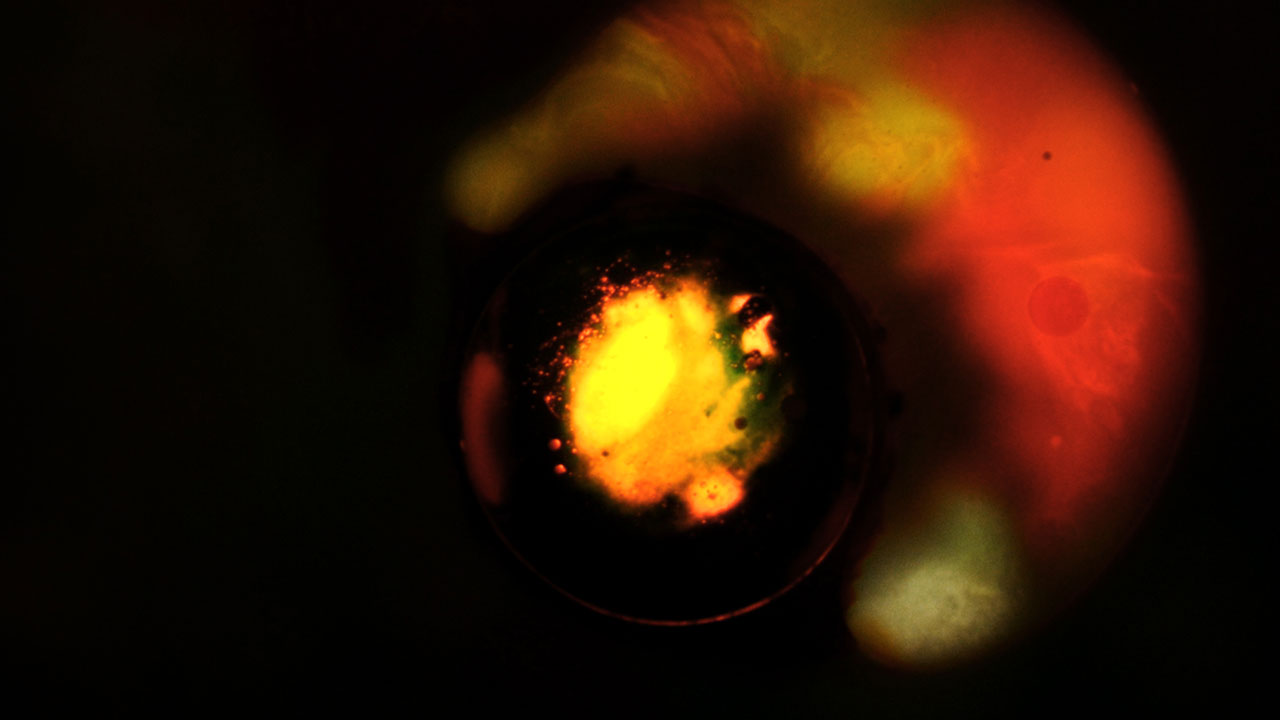 Porgrave
Sandro Bocci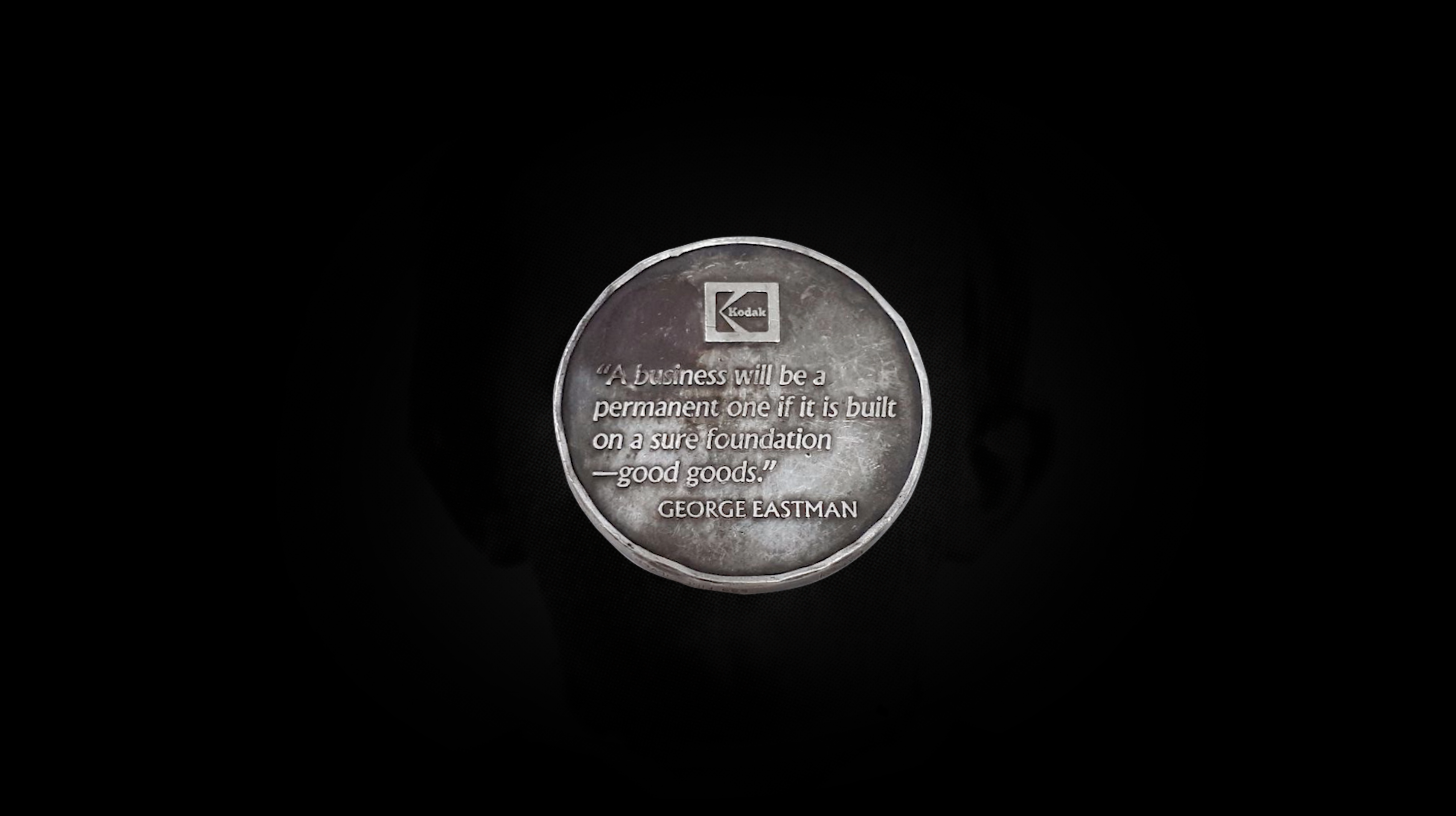 Kodak
Andrew Norman Wilson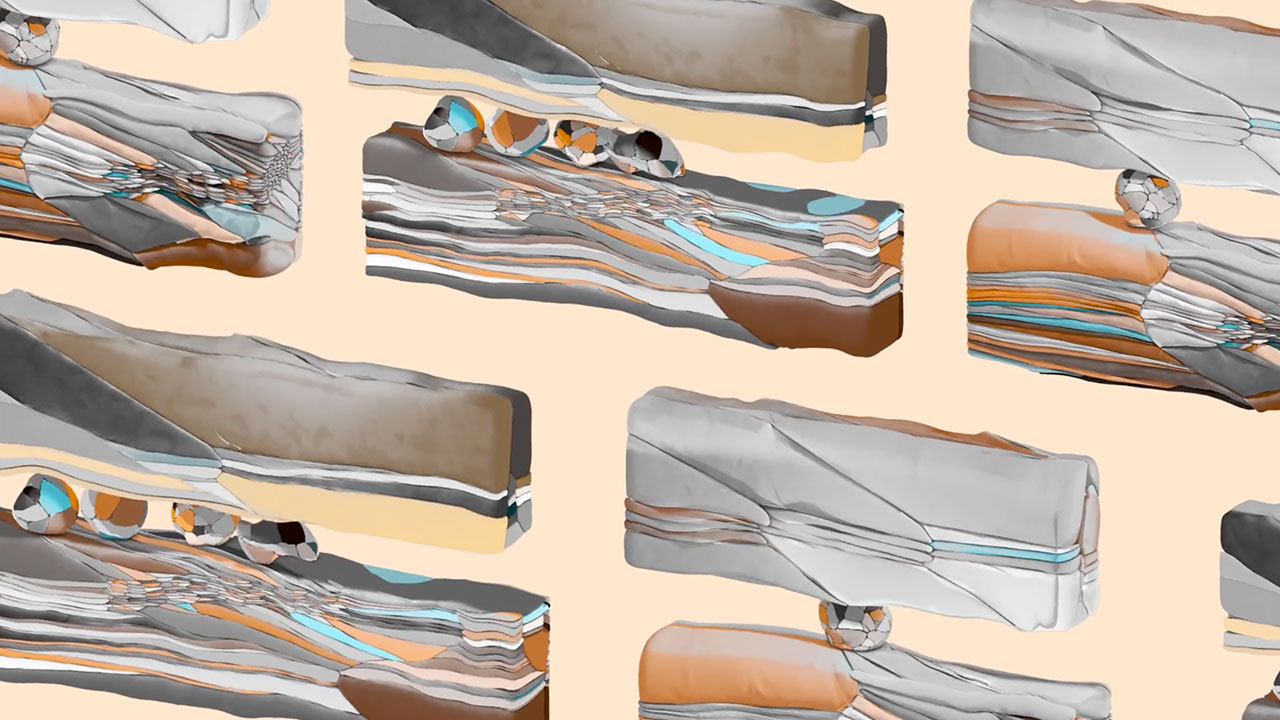 Wearing Well
Markos Kay,Enrico Milanese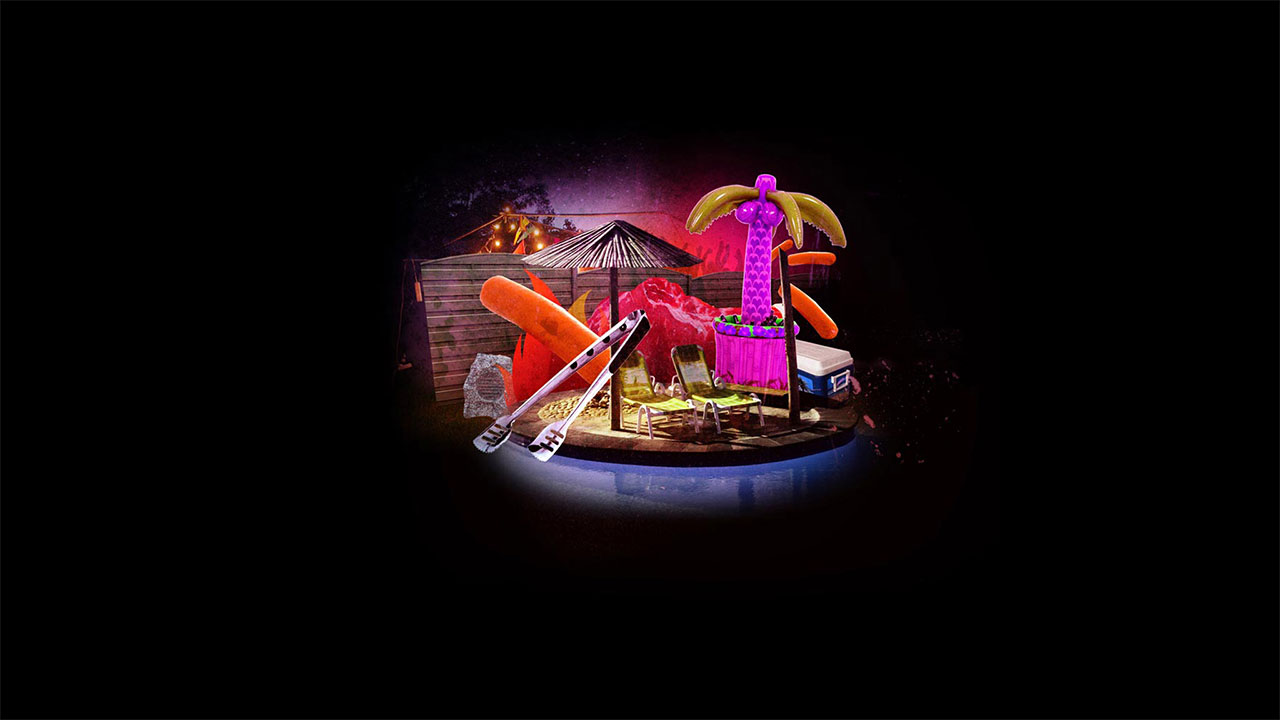 Sound Ecology
Alexandra Guité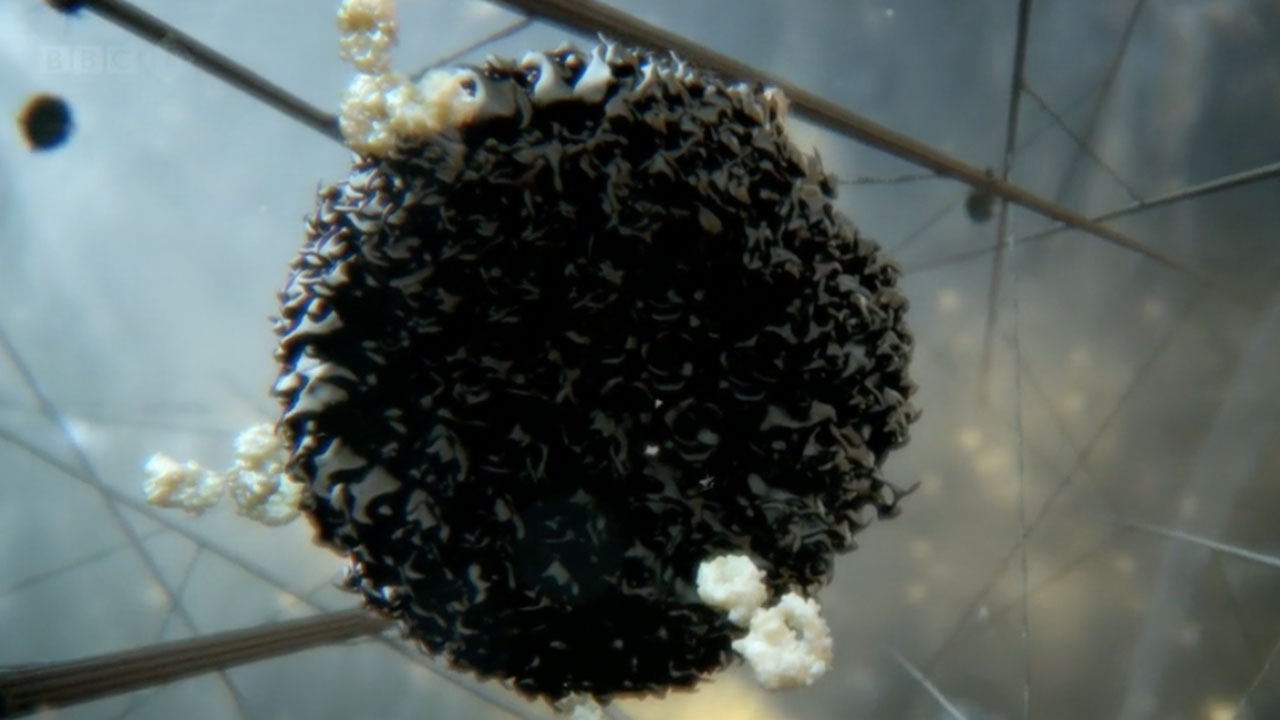 Secret Universe: The Hidden Life of the Cell
Mike Davis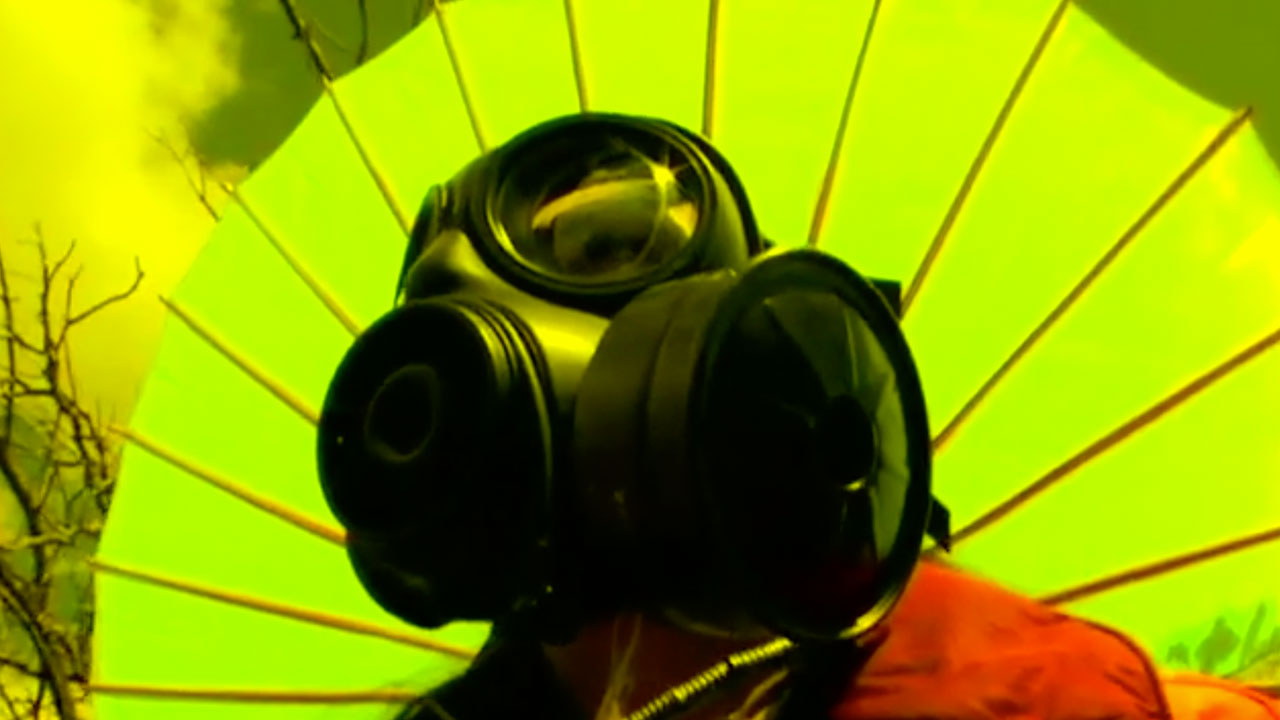 Future Warrior
Jeana Francis,Nigel LongSoldier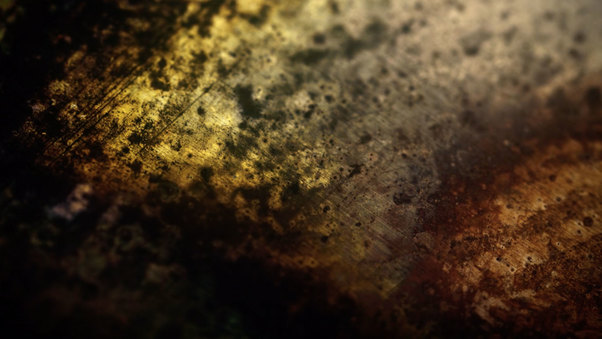 Confluence
Noah Shulman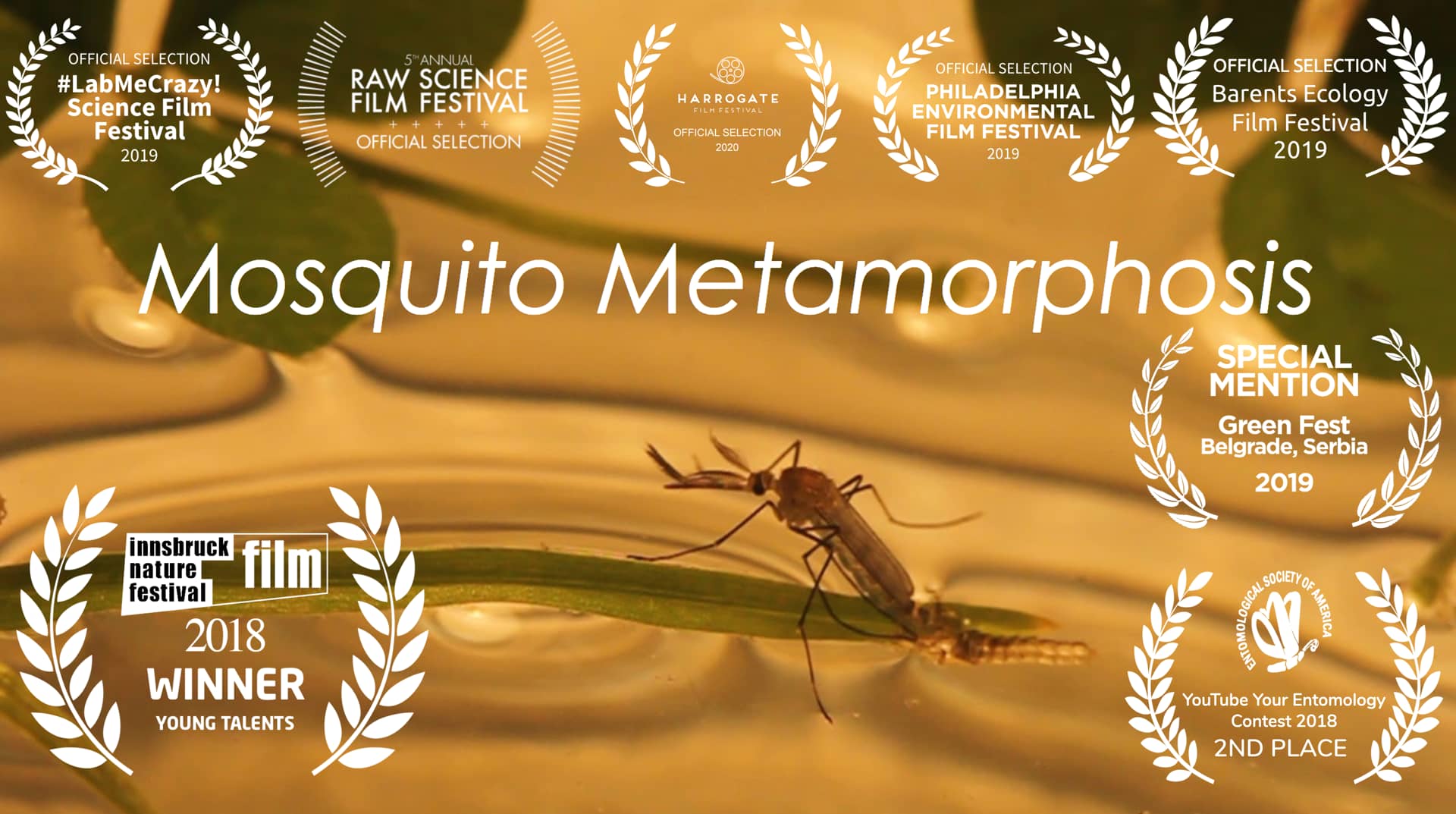 Mosquito Metamorphosis
Cella Wright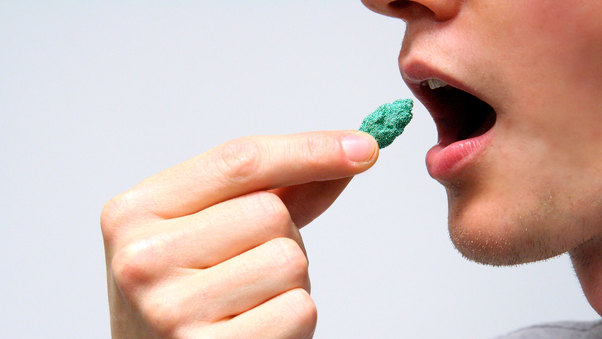 Quanticare
Amy Congdon,Ann-Kristin Abel,Jenny Lee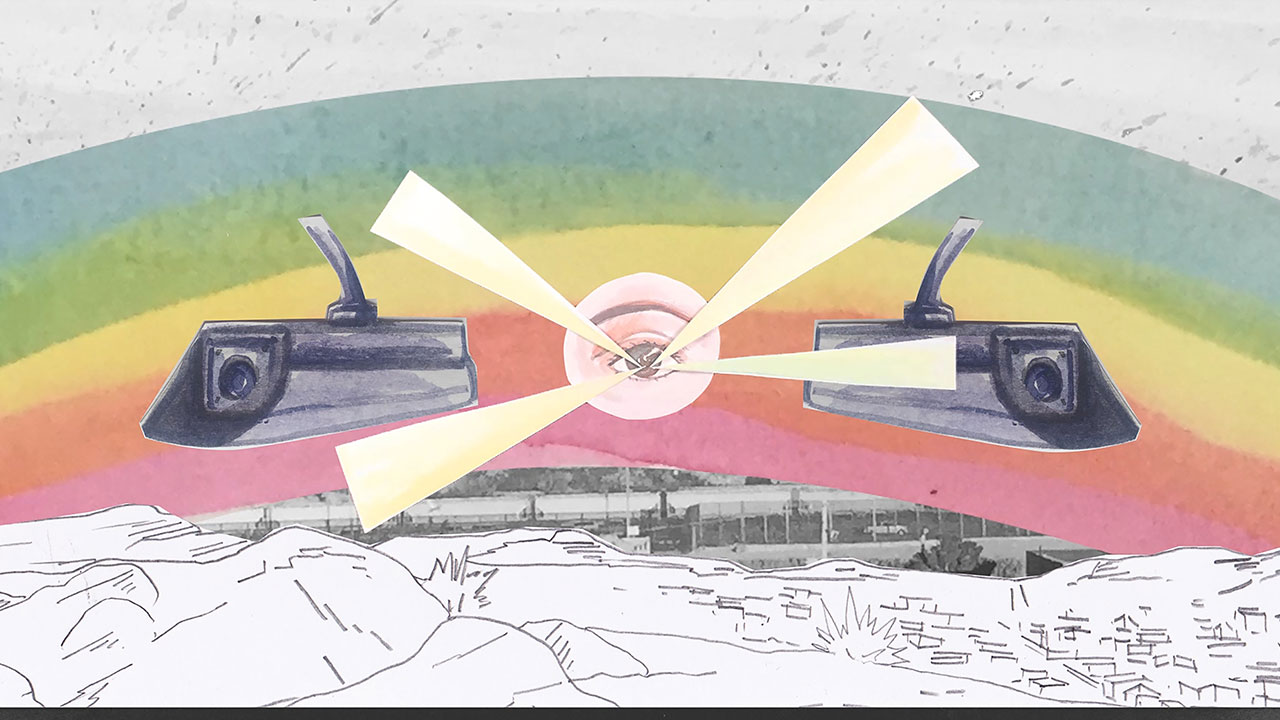 Selections from Fred's Rainbow Bar and Other Stages on the International Border
Nicole Antebi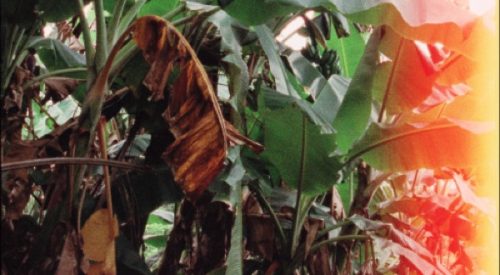 Becoming Extinct (Wild Grass)
Elke Marhöfer, Mikhail Lylov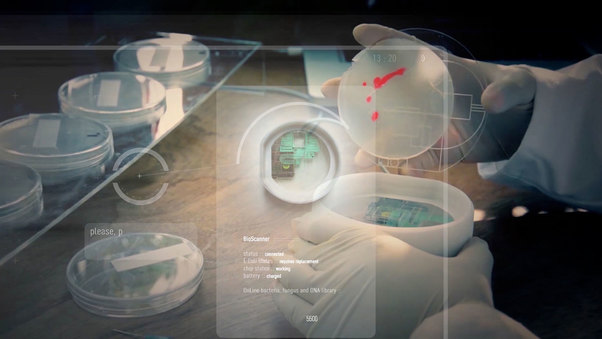 BioFlanneur
Aleks Cicha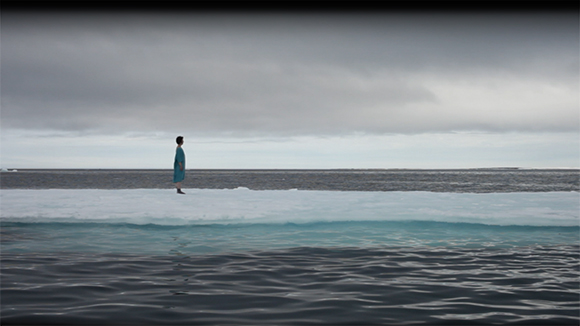 Swallowed Whole
Heidi Kumao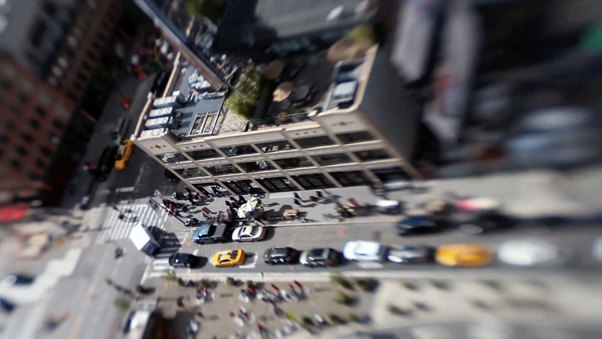 Cloud
Anne Milne,James Zhao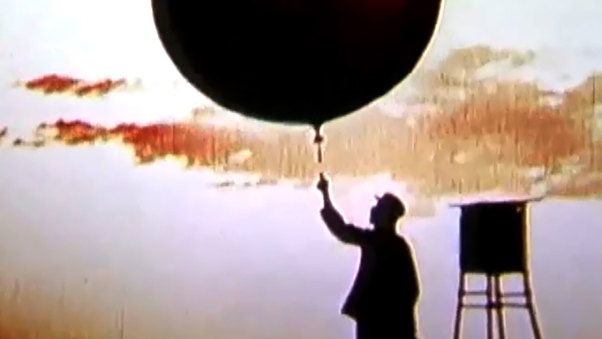 The Atom Bomb
Vanessa Gould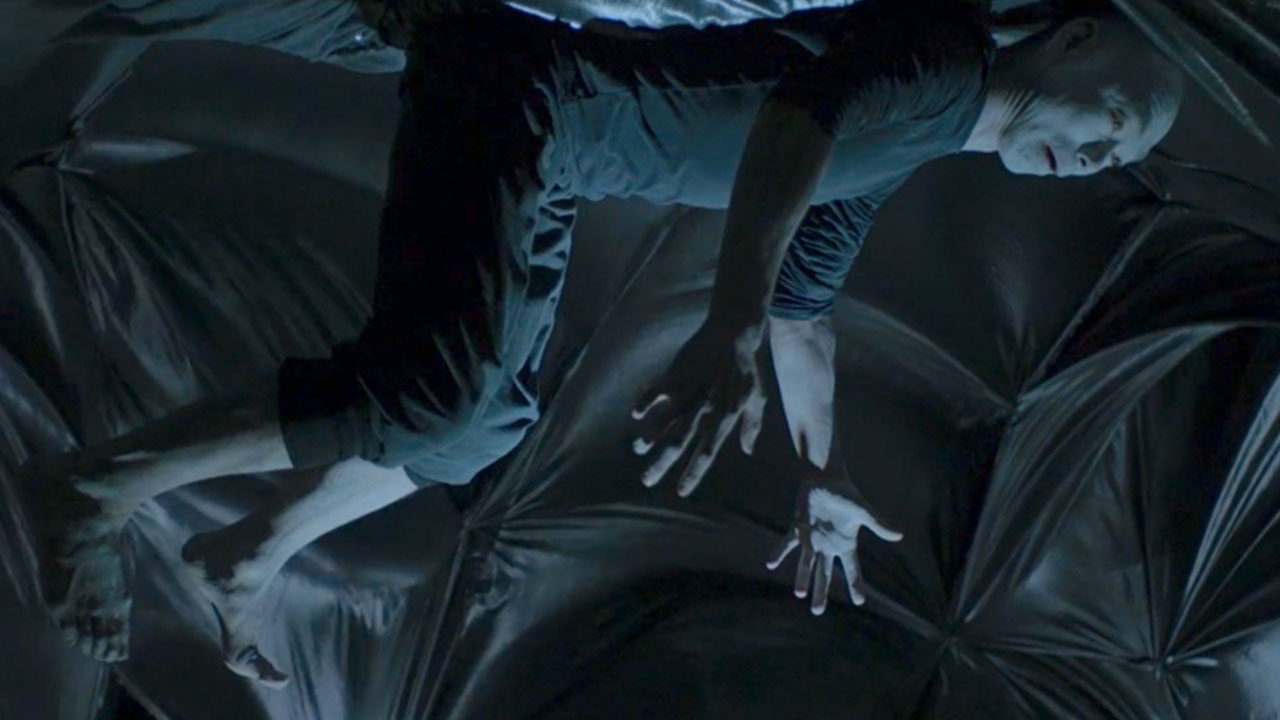 Singularity Song
Rachel Mason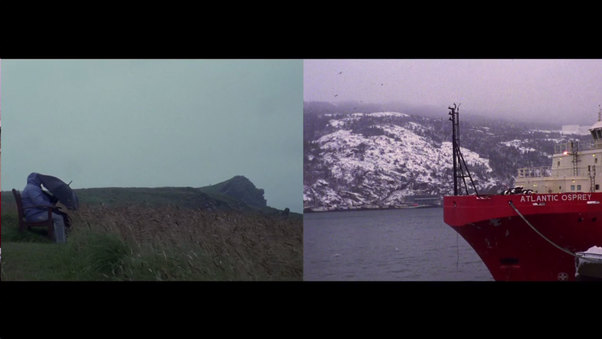 Strange Lines and Distances
Joshua Bonnetta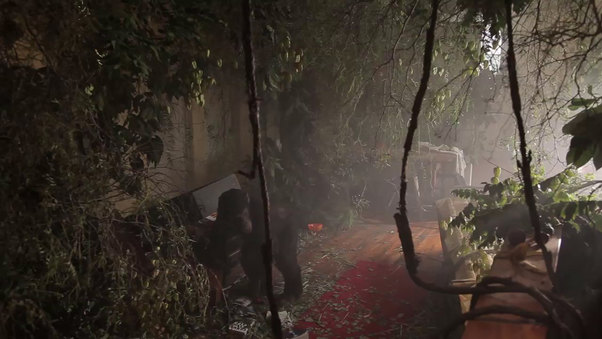 Primate Cinema: Apes as Family
Rachel Mayeri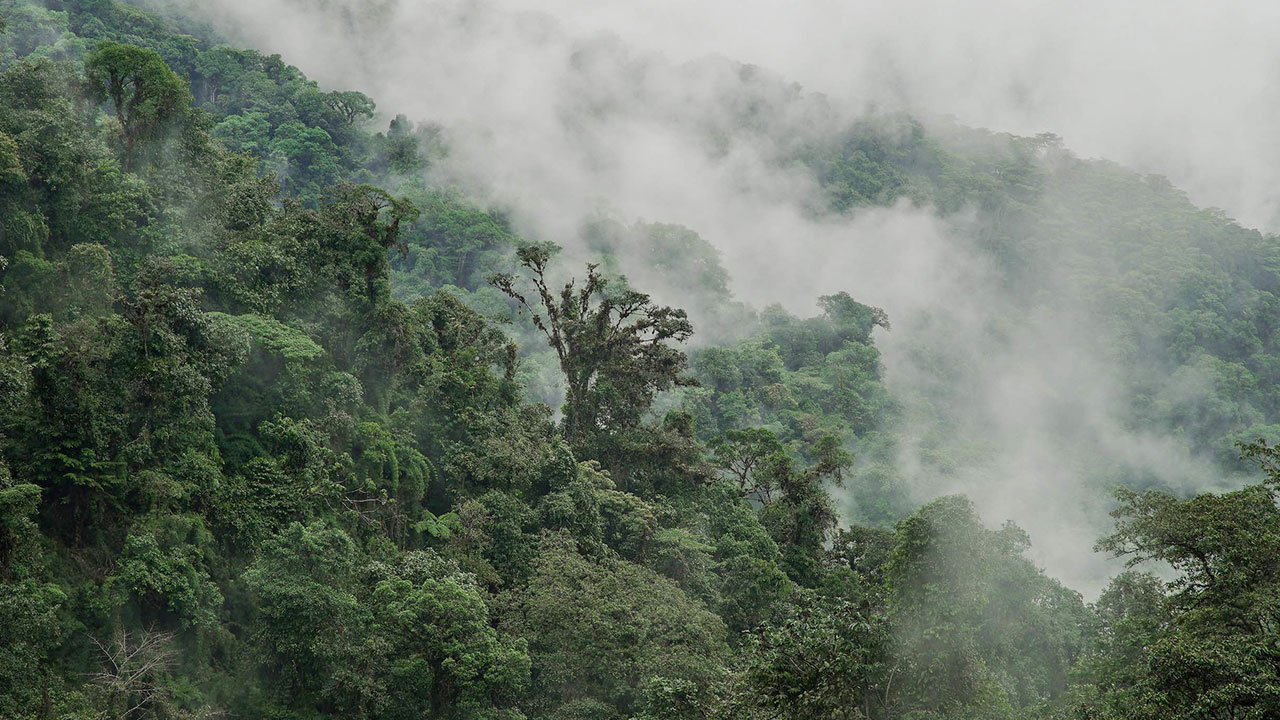 Dusk Chorus (based on Fragments of Extinction)
David Monacchi,Nika Šaravanja,Alessandro D'Emilia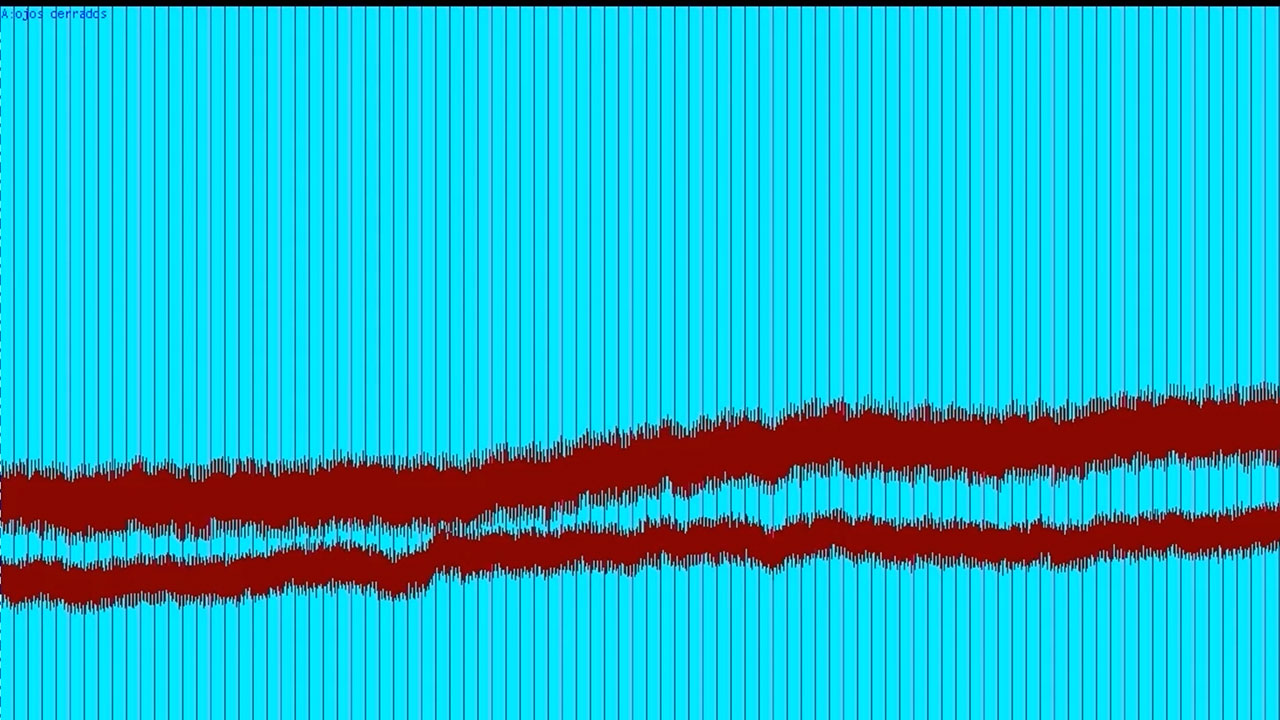 Euphoria of the Peyote
A Latex-Gloved Hand Zooms In, Zooms Out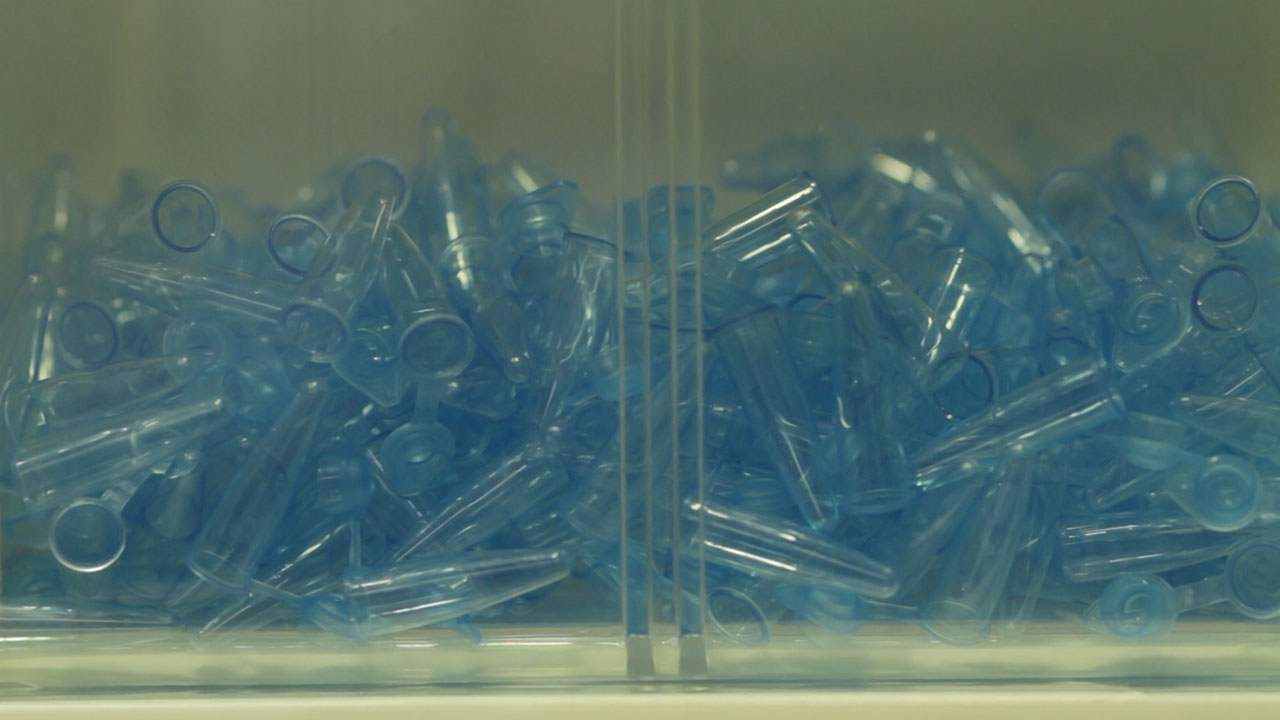 A Haphazard Pile of Micro-Centrifuge Tube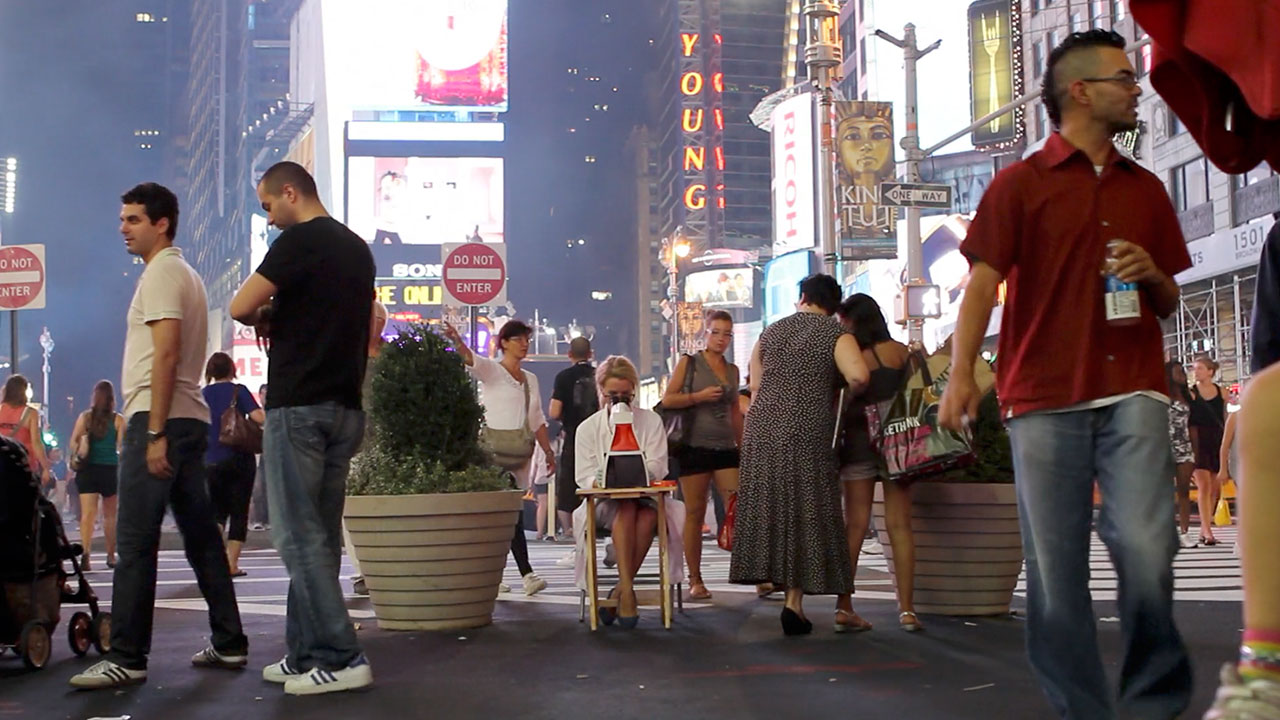 Peering Through A Microscope in Times Square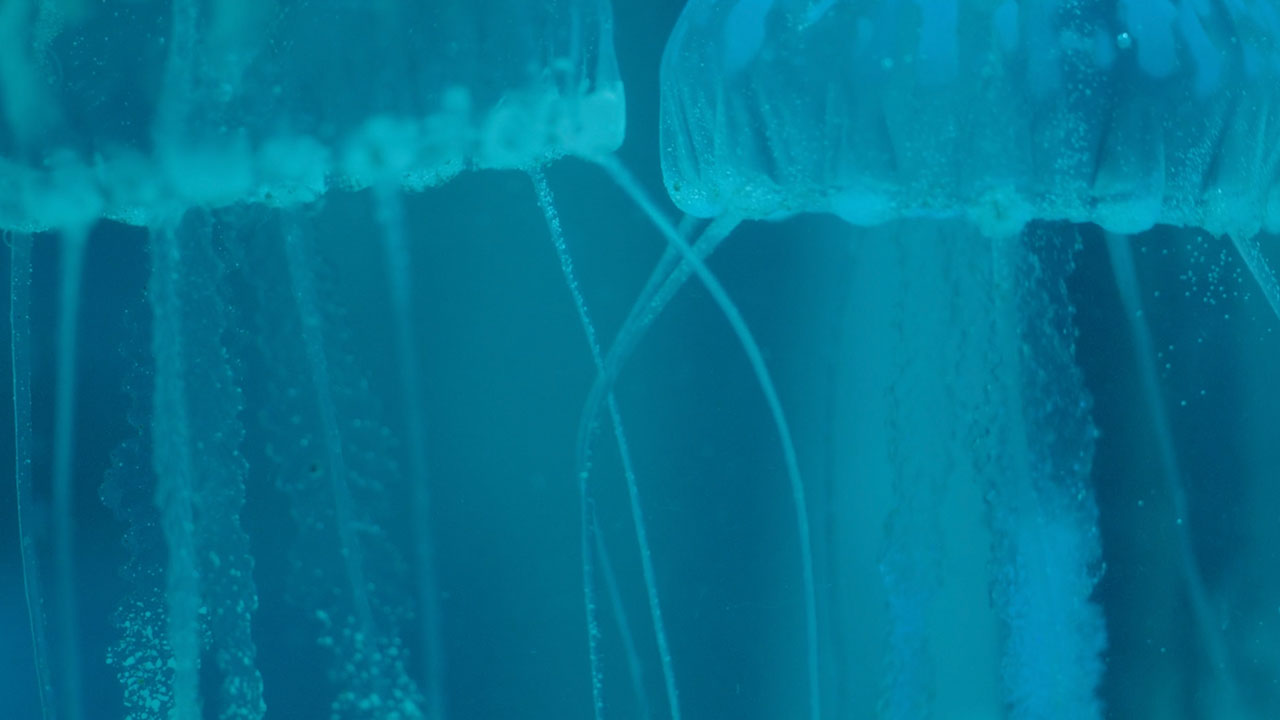 Downward-swimming Jellyfish in Blue-Tinted Aquarium Display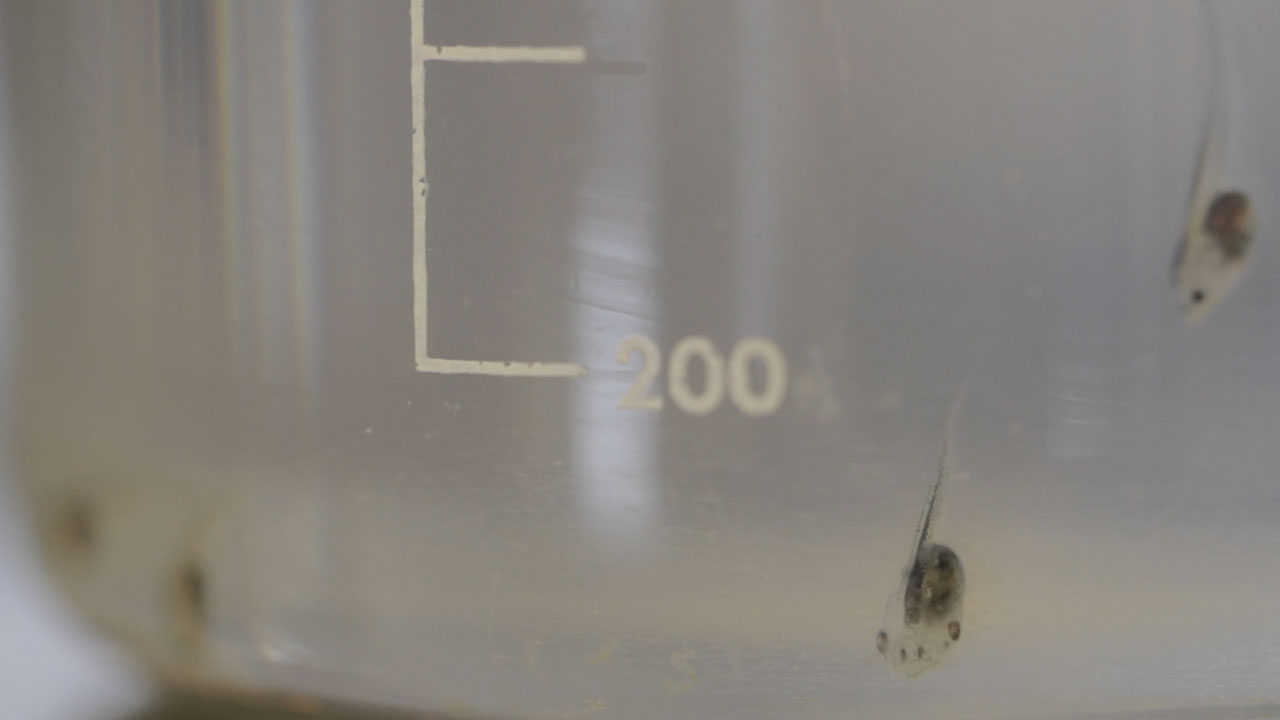 Tadpole Cinema in a Beaker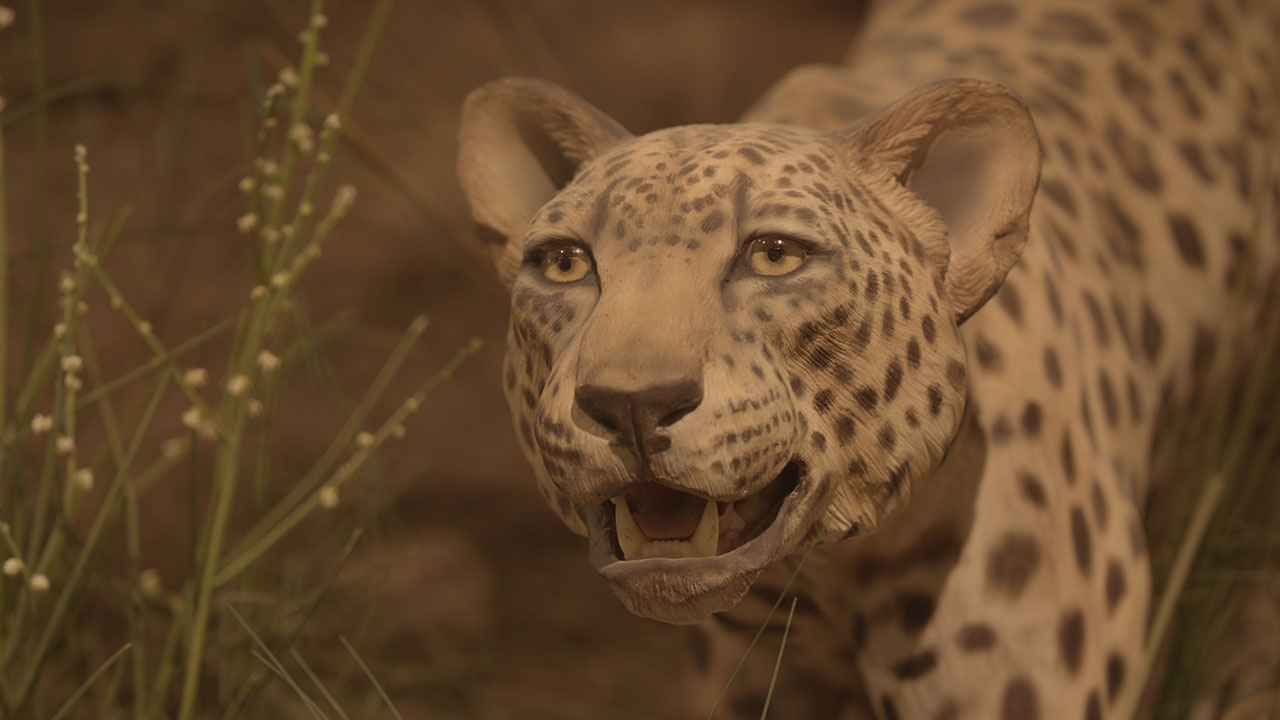 Plaster Cast Hunting Cheetah from the Emirates
A Tower for Monitoring the Weather and Atmosphere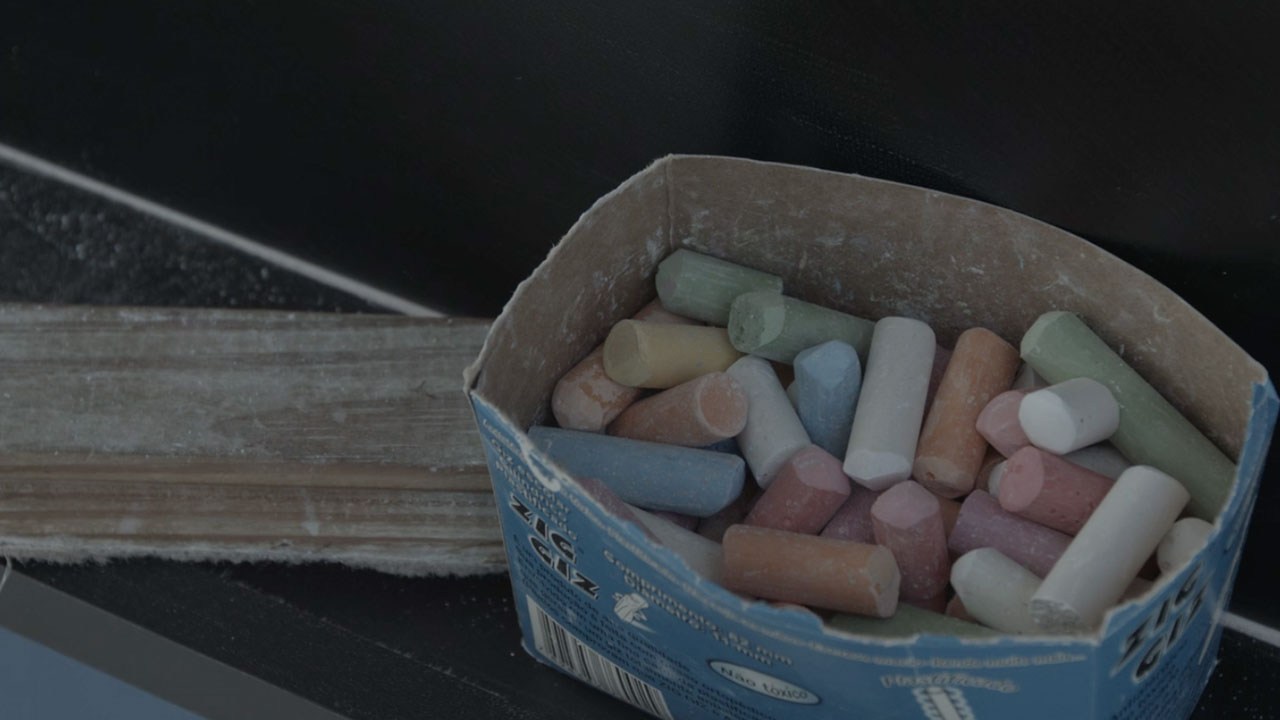 Nostalgia for Chalk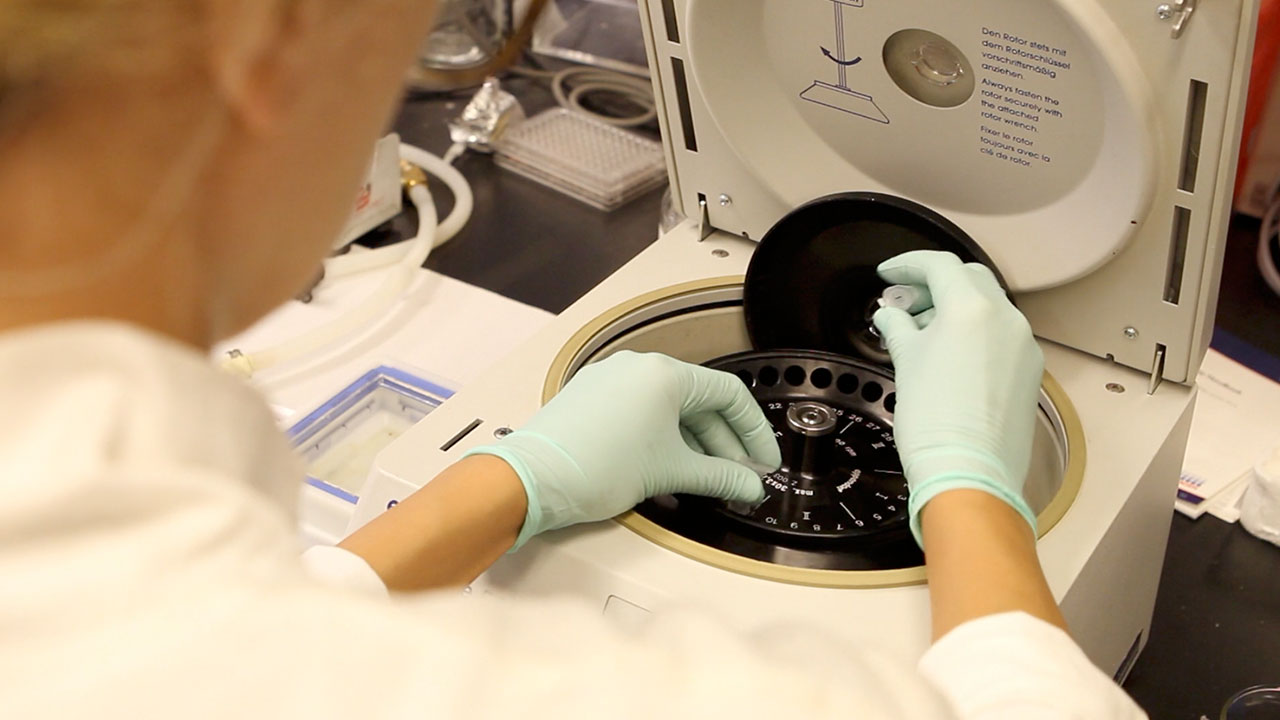 Woman Scientist Places Tubes in a Tabletop Centrifuge
Woman Scientist Looking Through Microscope
Blood Stains & Scabs Under the Microscope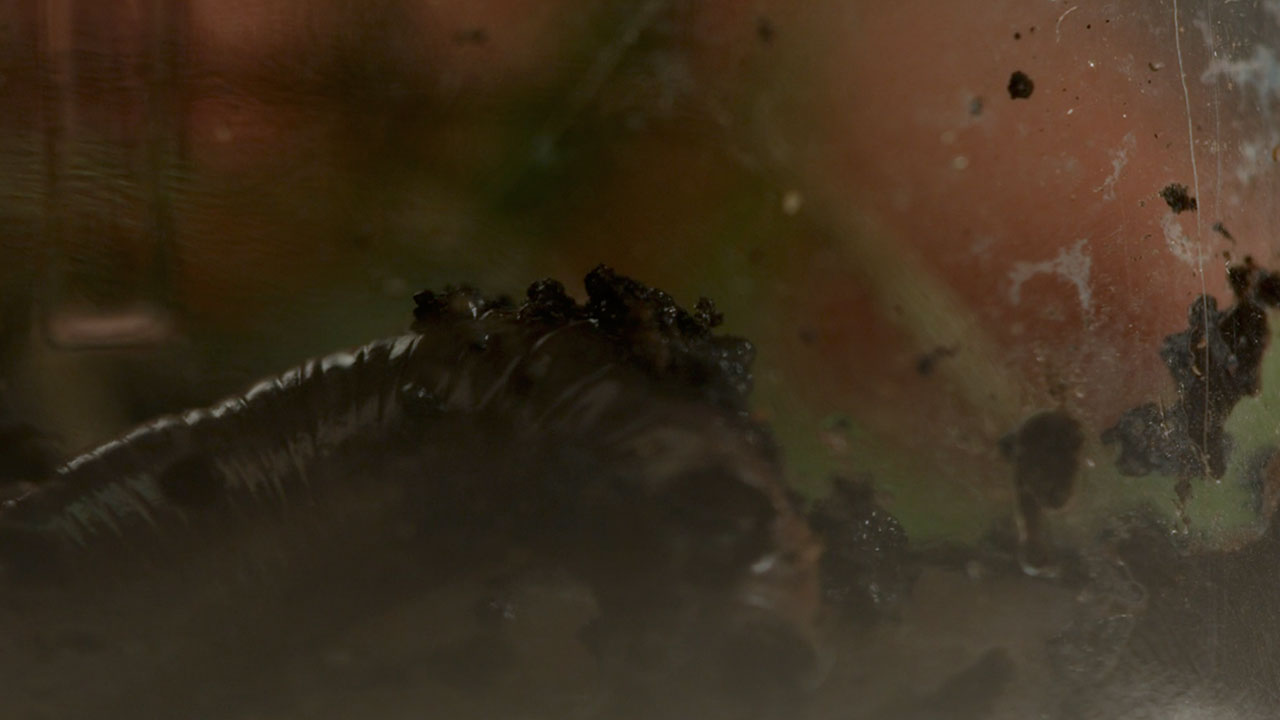 Earthworm Travels Through Fertile Soil in a Bottle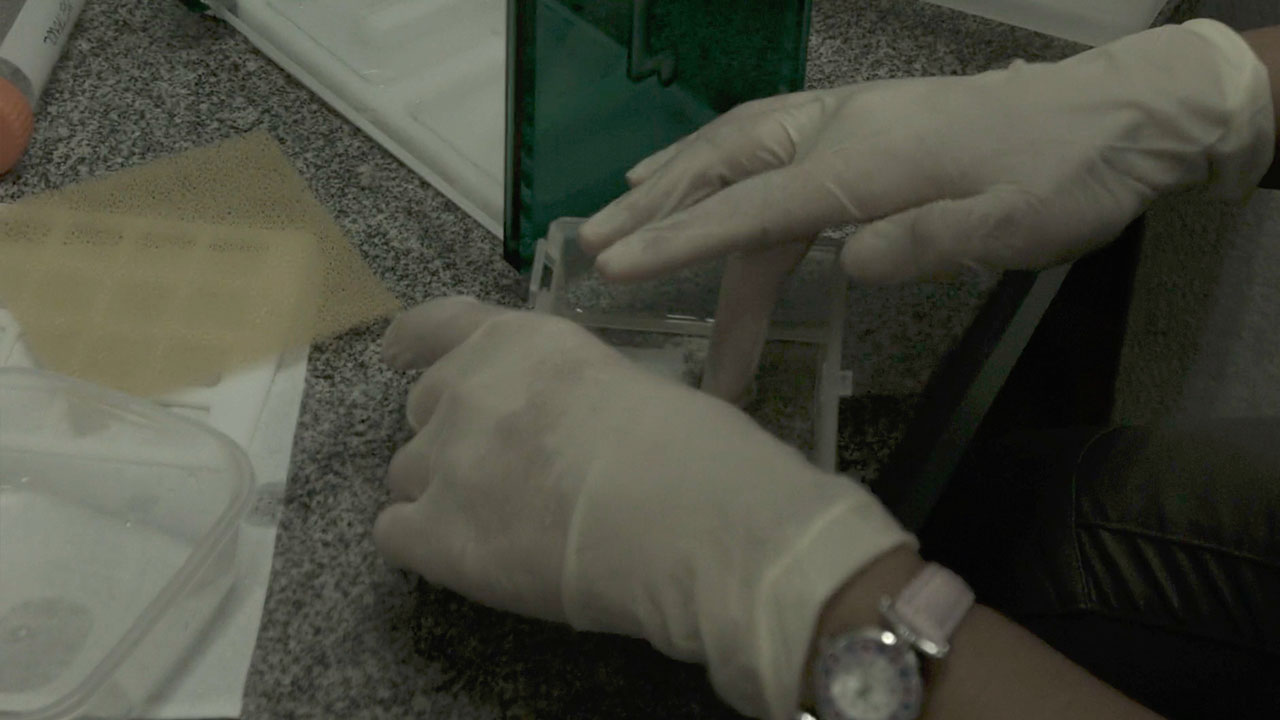 Loading Proteins On a Western Blot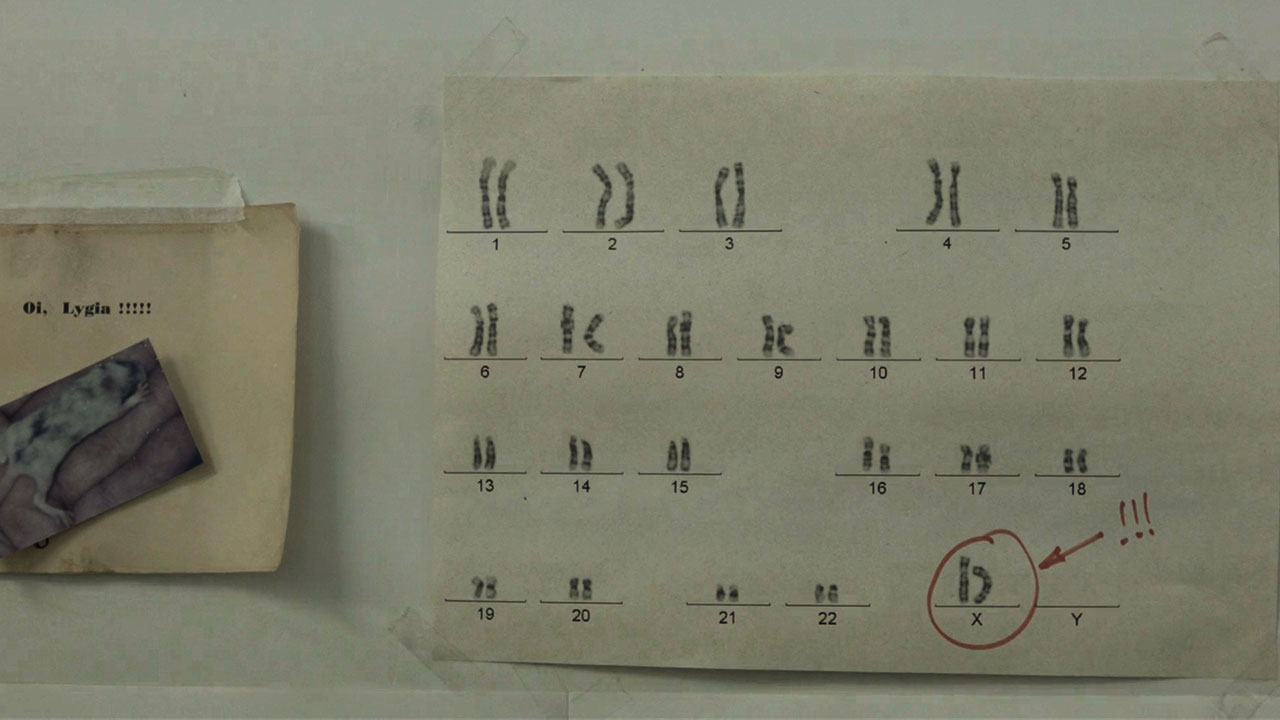 Chromosomal Map Wallpaper & Lygia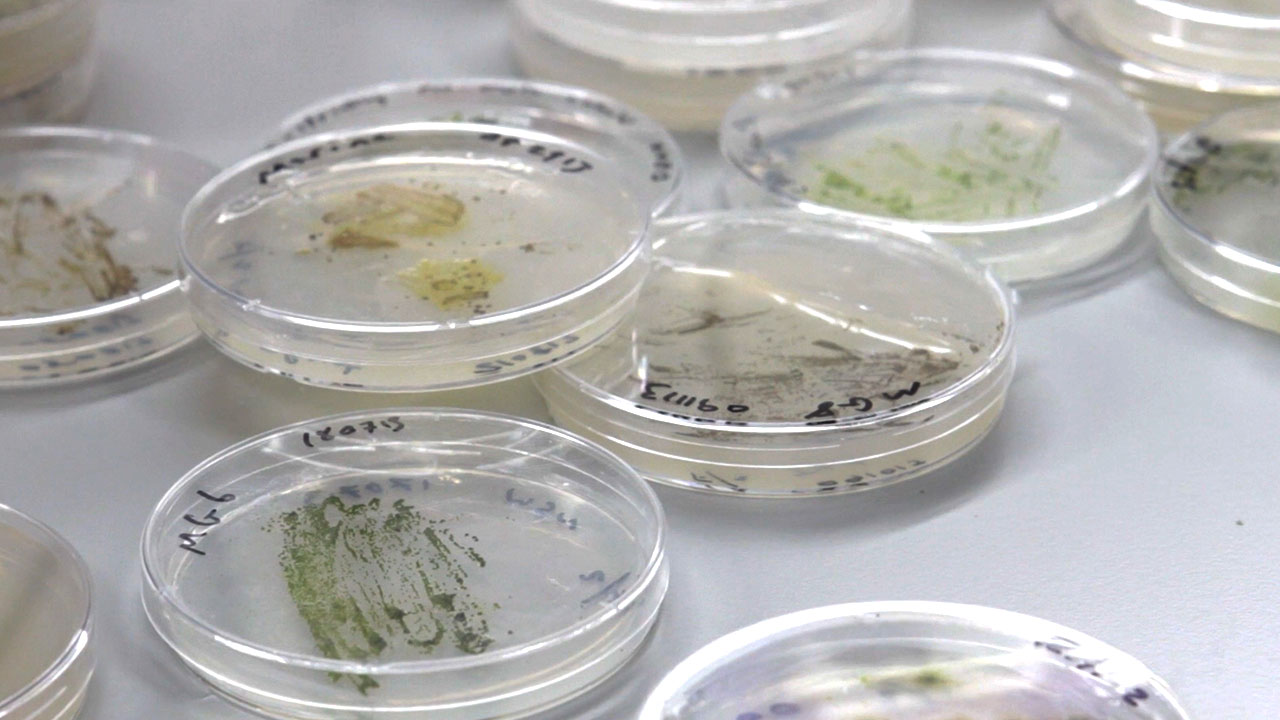 Petri dishes holding algae experiment & falcon tubes
Fruit Fly Larva Eating Cornmeal in a Milk Bottle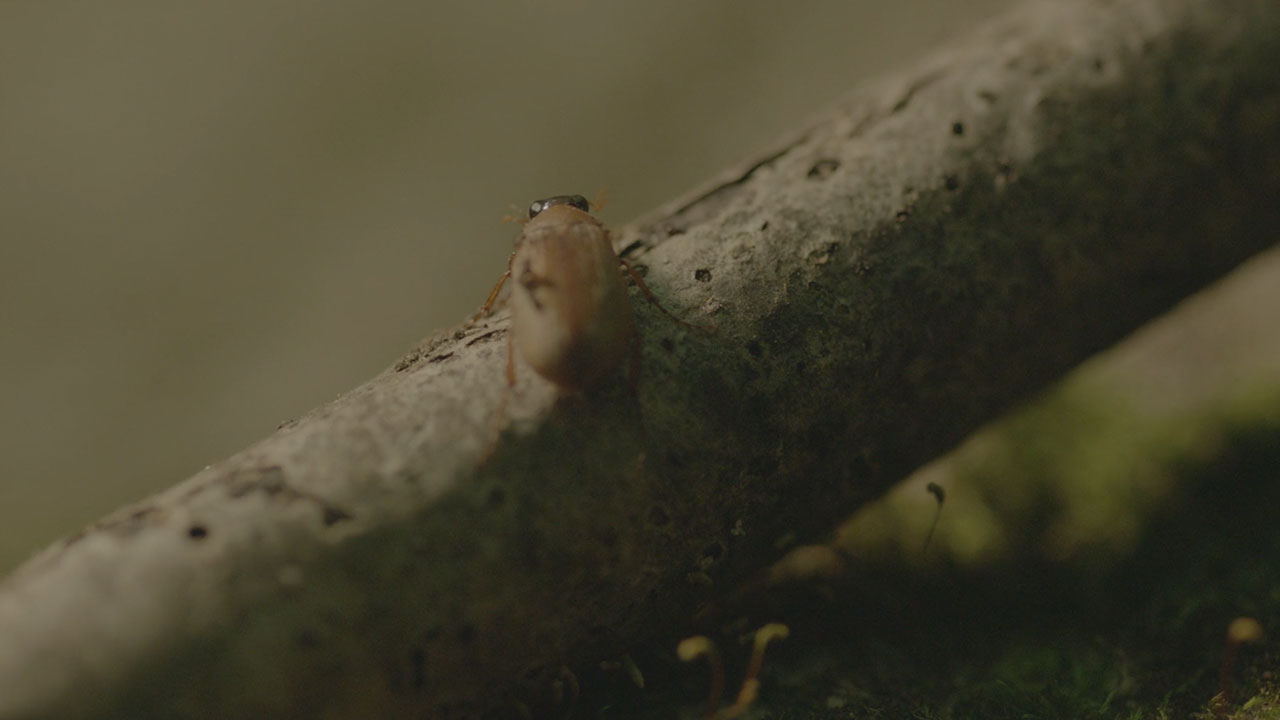 May-bug dancing with a tree branch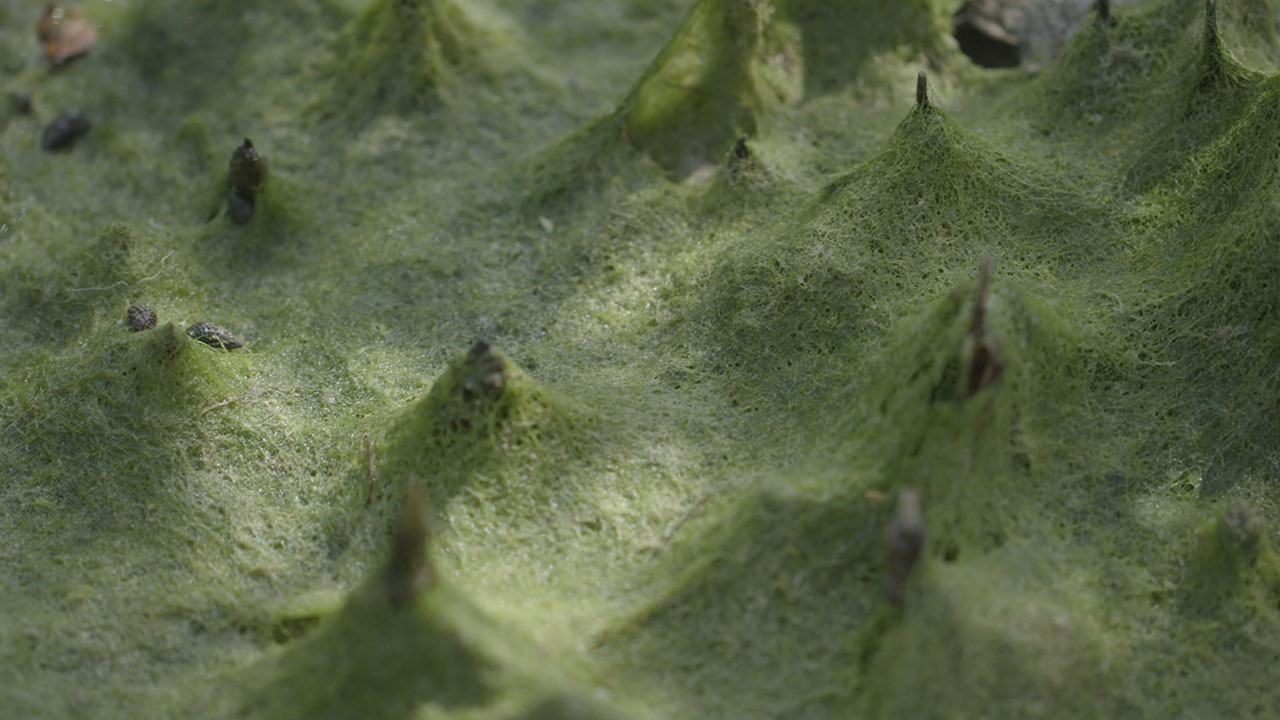 Mangrove Snorkel Roots Emerge Above The Water Level Of A Creek Bed In Umm Al Qwain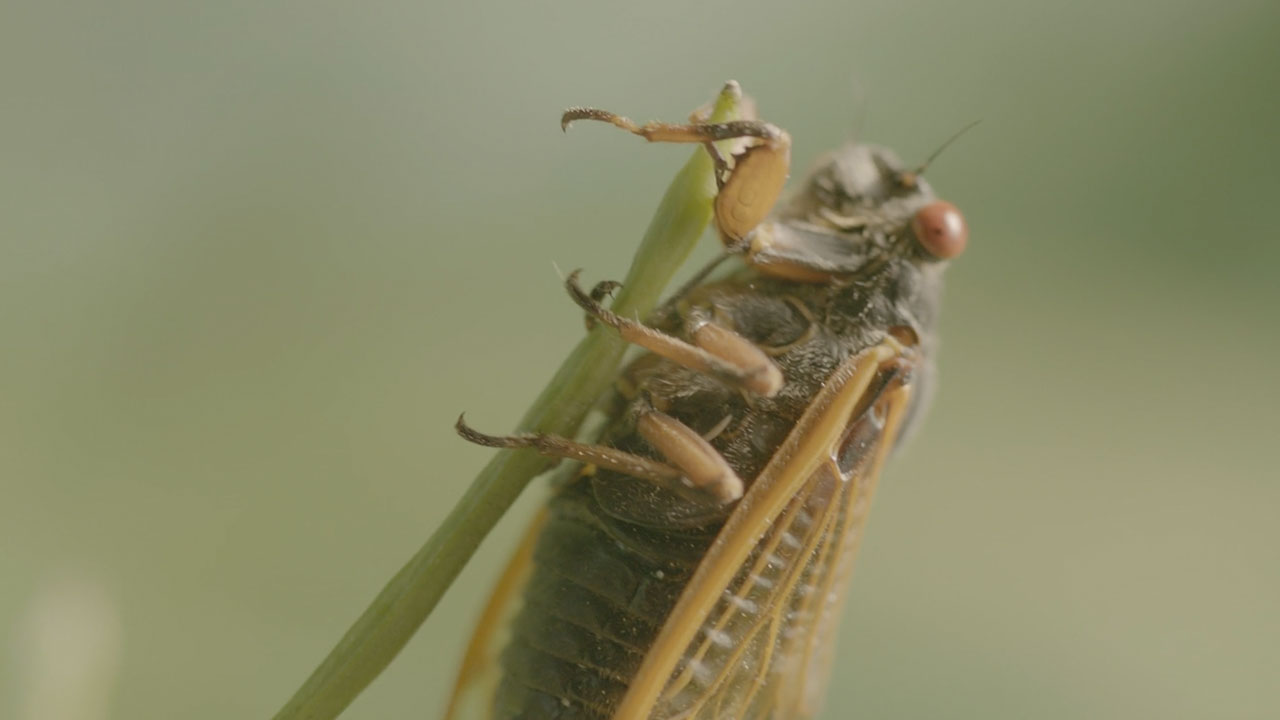 Close-up of a cicada on a blade of grass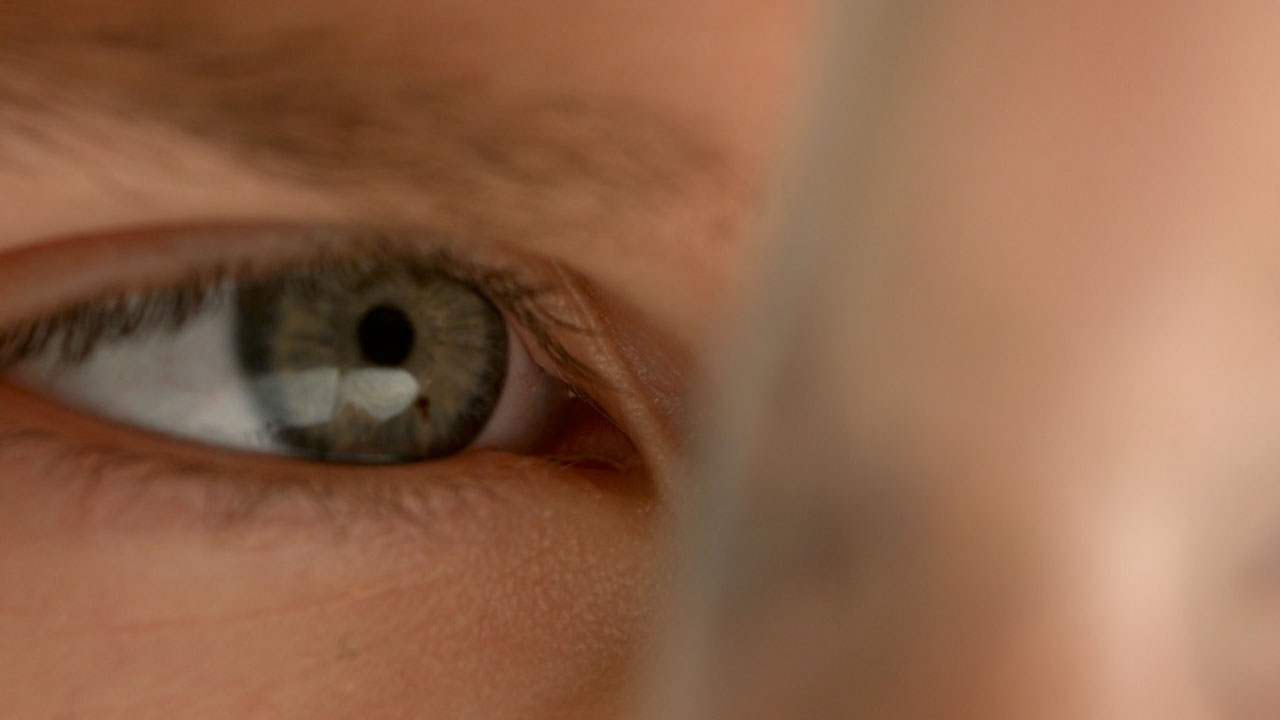 A Young Girl Observing Fruit Flies in A Milk Bottle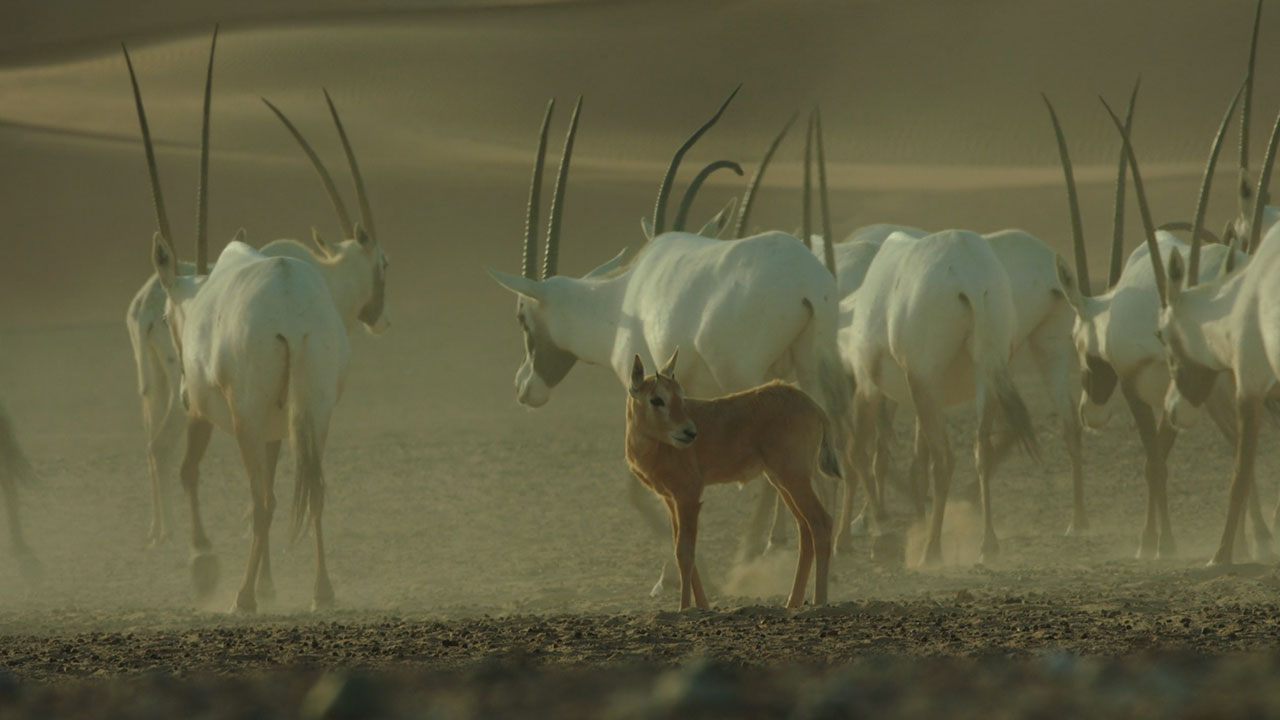 A Baby Oryx with Extended Family in Liwa Desert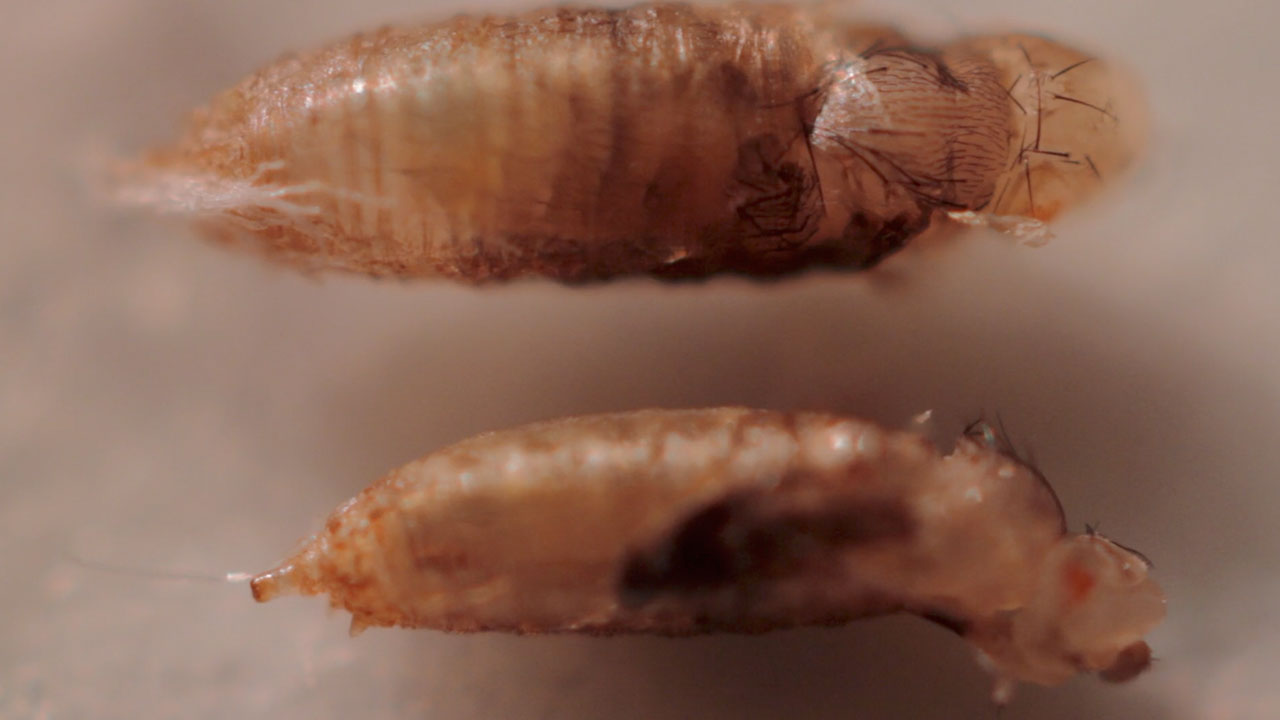 Male and Female Fruit Fly Pupa Eclosion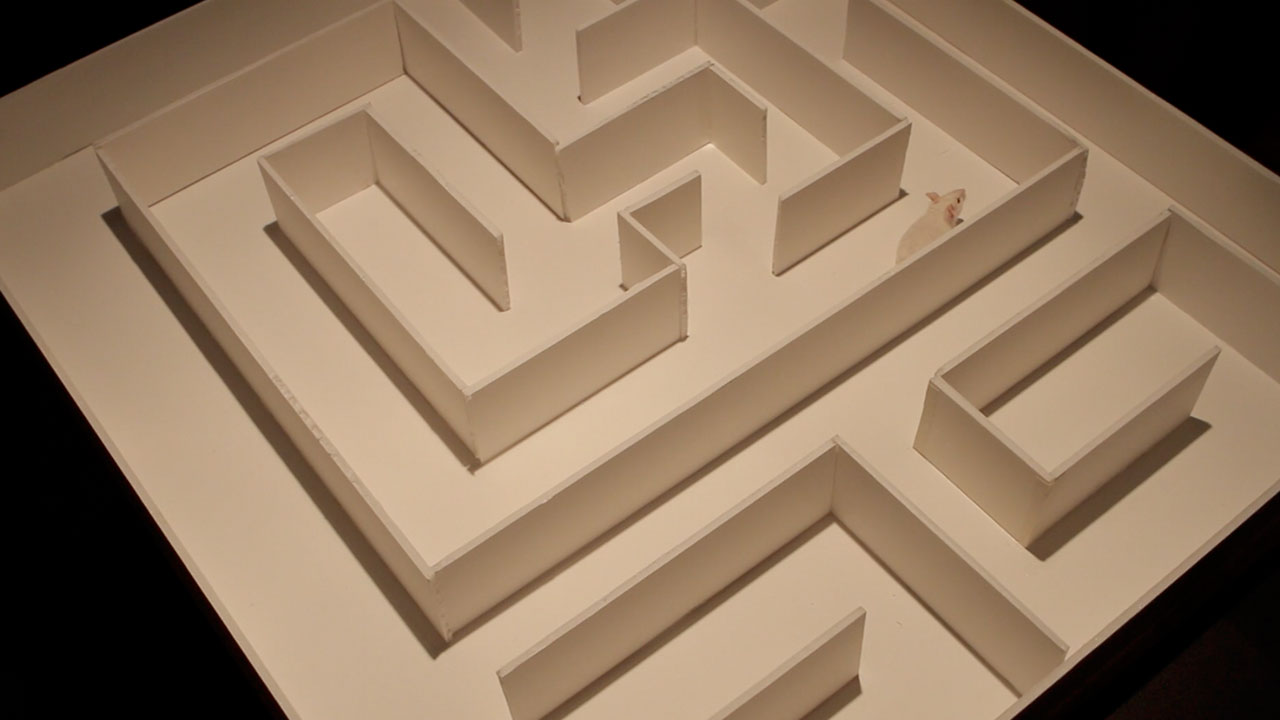 Creative Labyrinth for Lab Mouse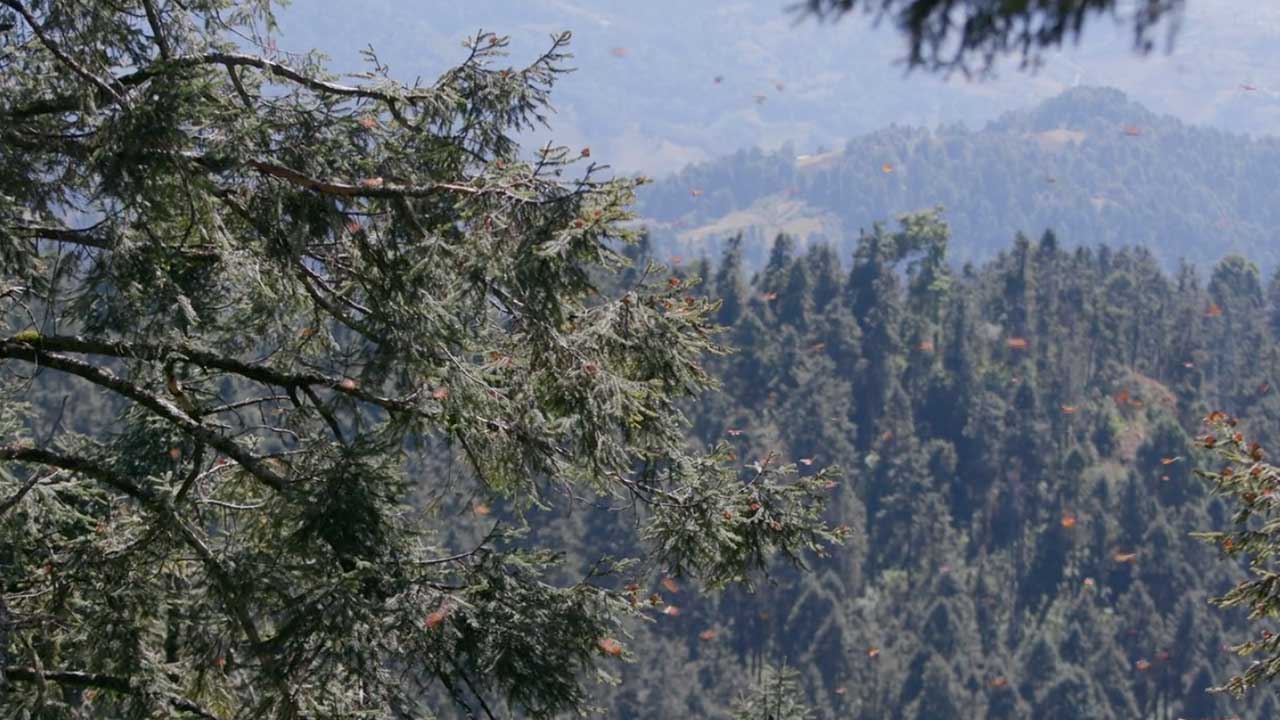 The Arrival of Monarch Butterflies in Sierra Chincua Butterfly Reserve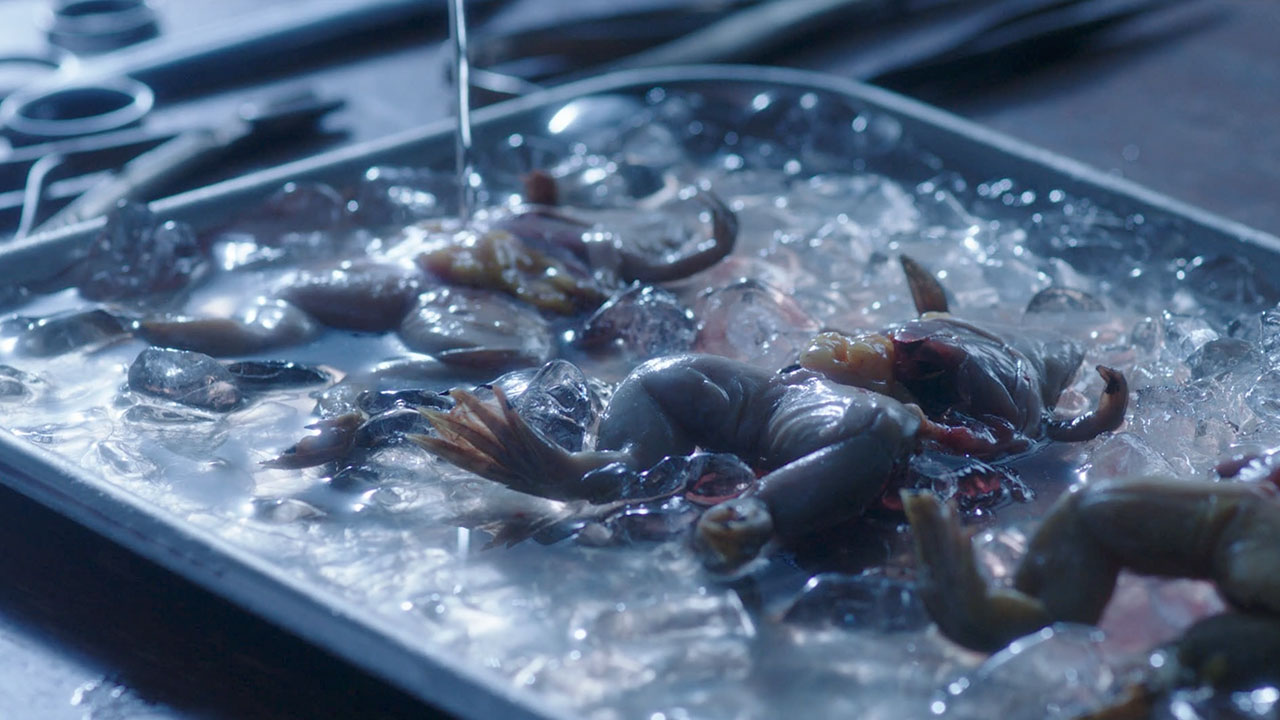 An Extremely Graphic Frog Dissection in the 1920s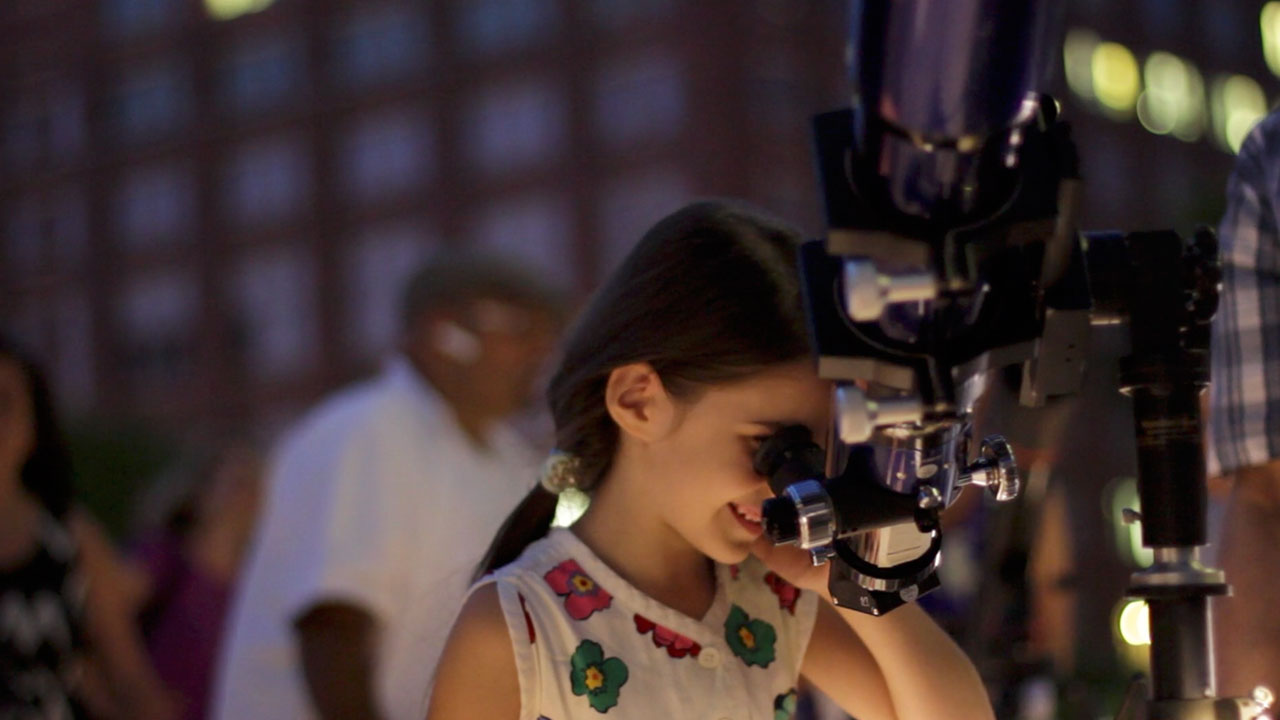 Young Girl Looks through a Telescope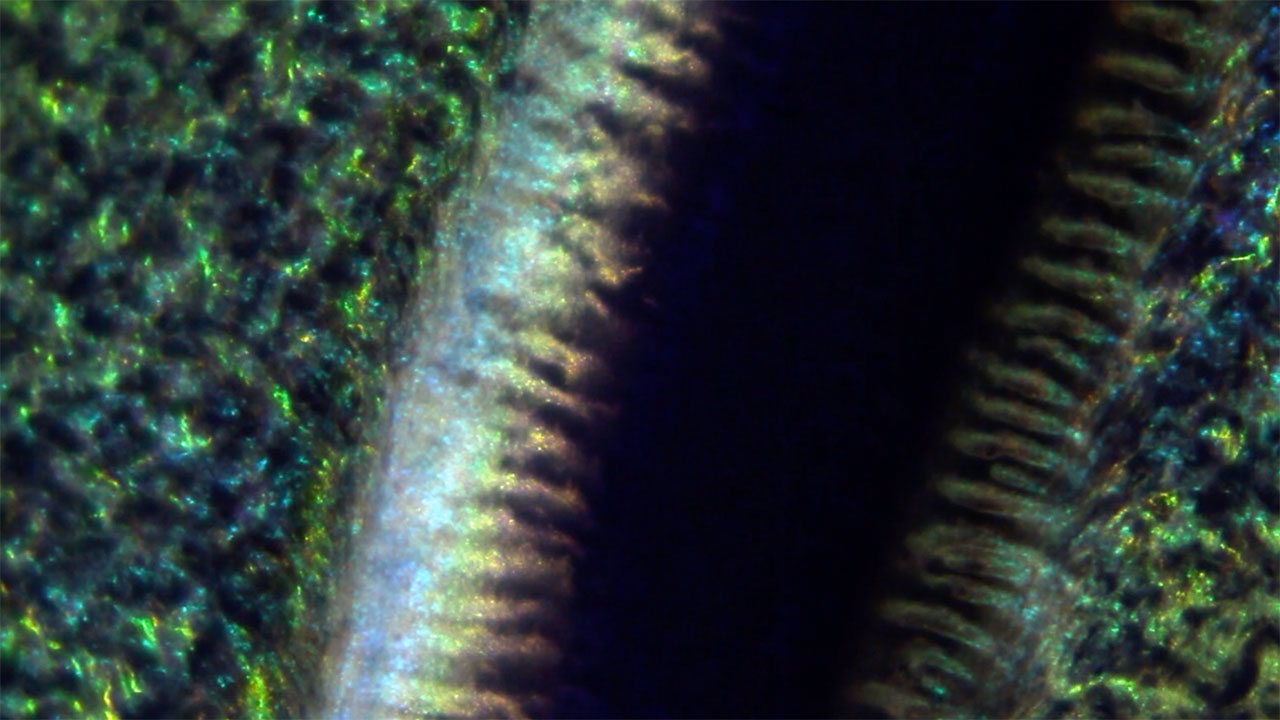 Peacock in a Petri Dish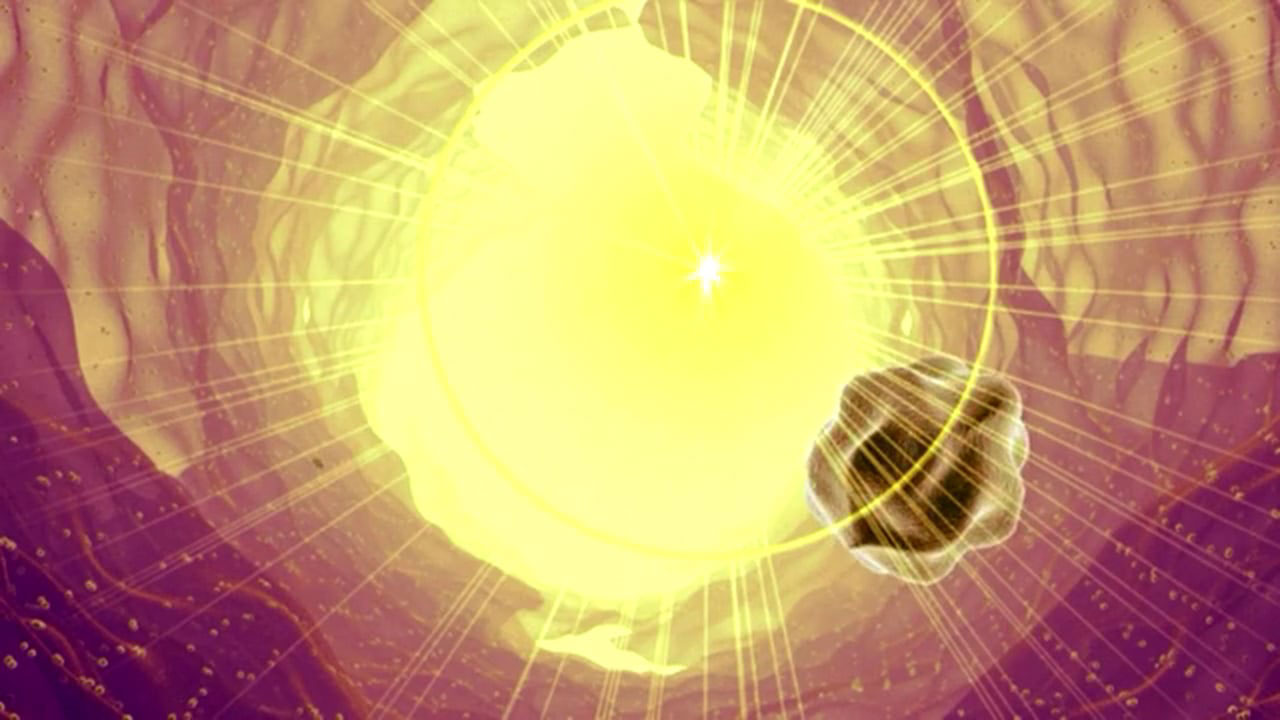 The City: How I Dream It & How I Feel It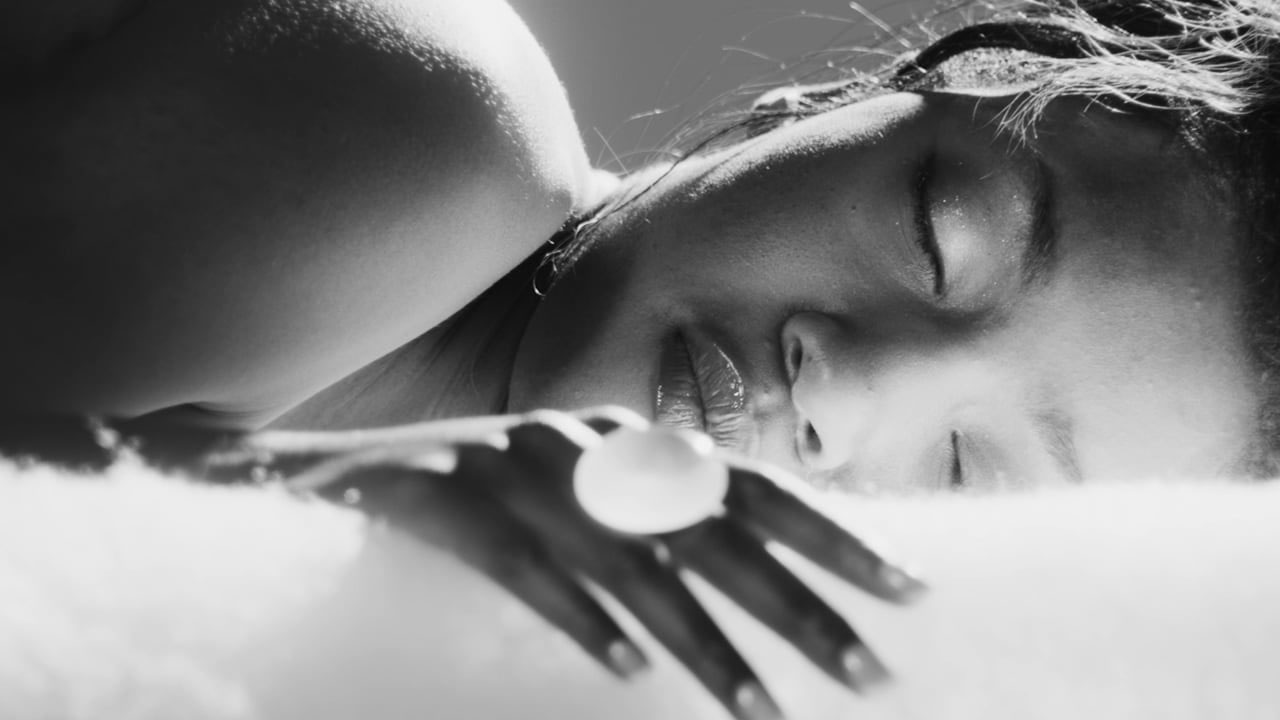 Dreams in Space: virtual voyages in n-dimensional biology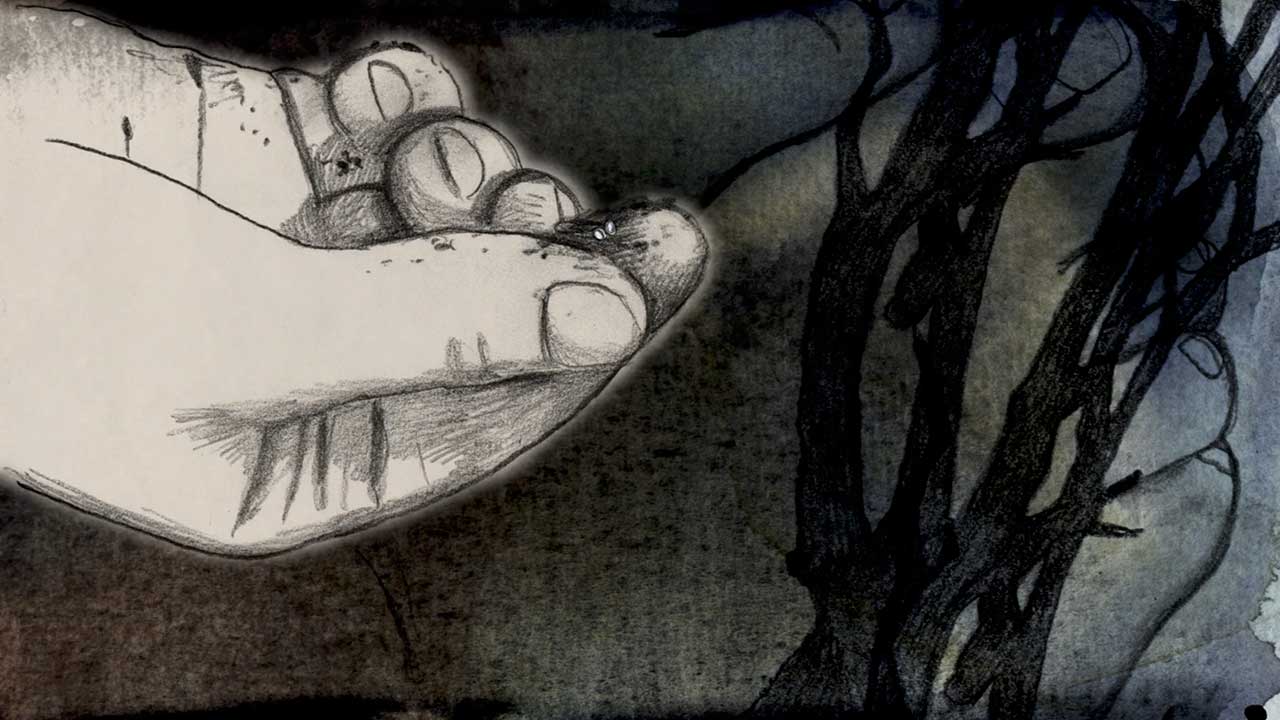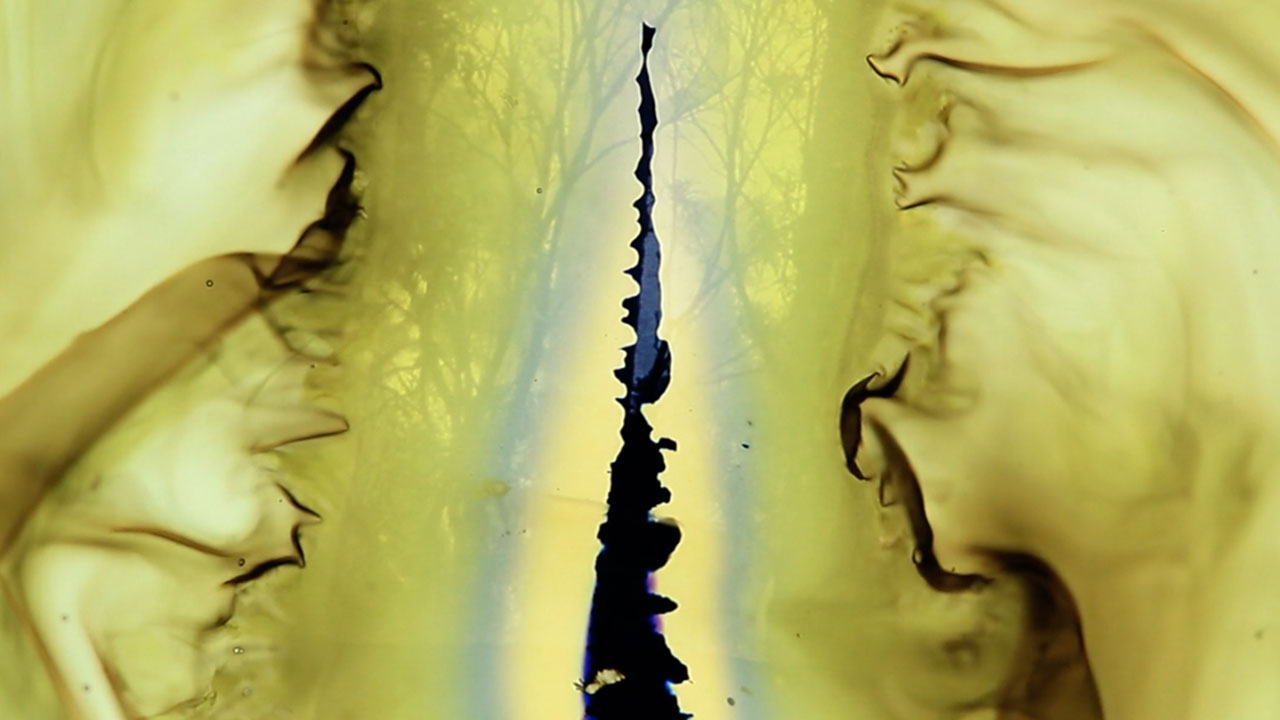 A New Wave of Climate Change Cinematography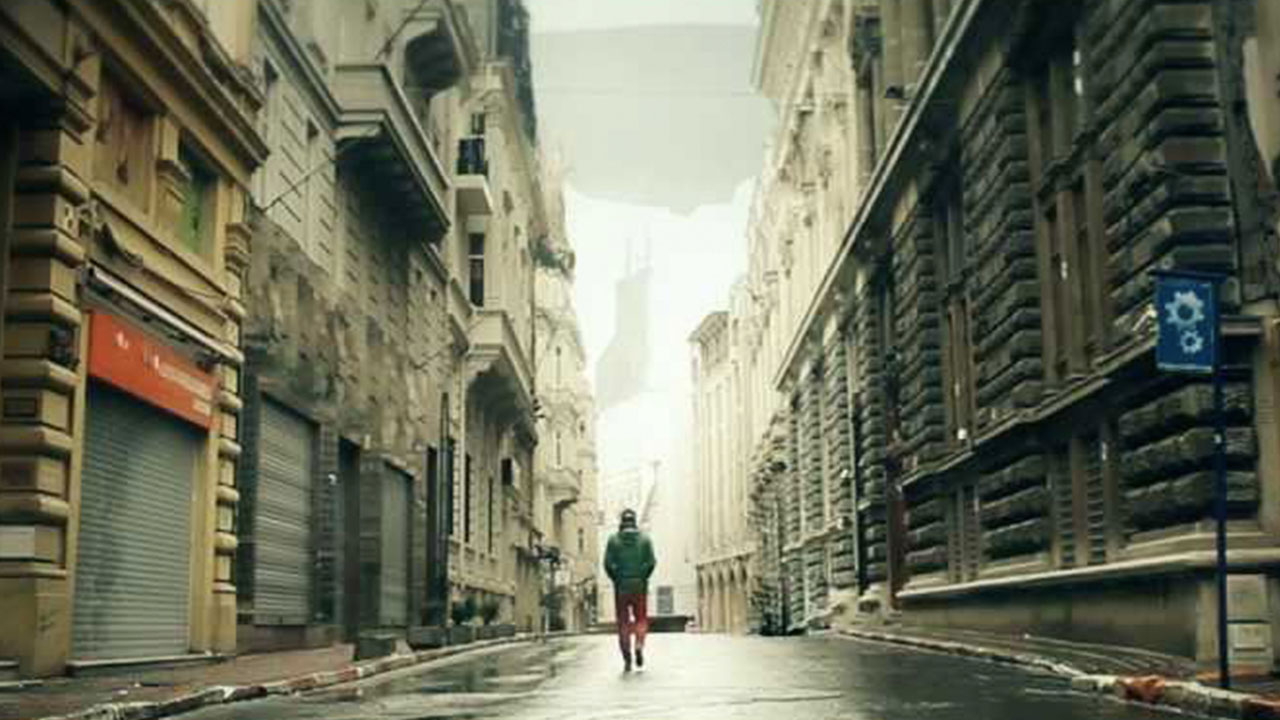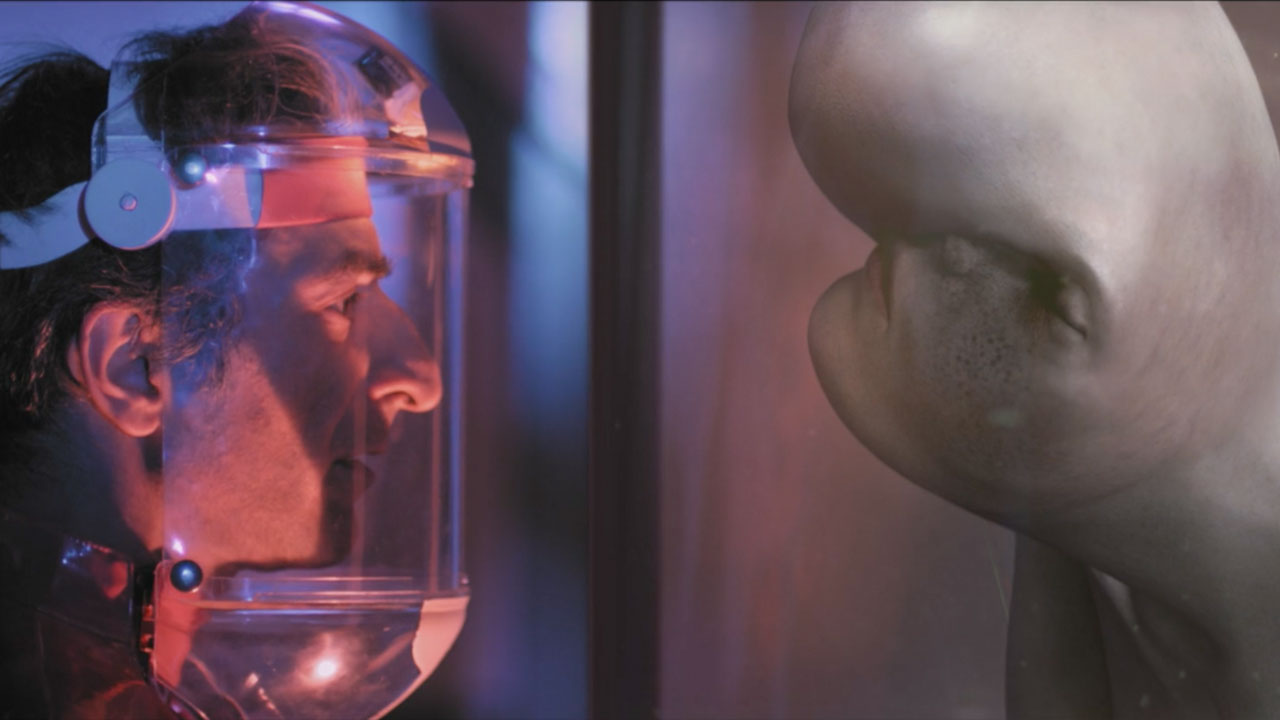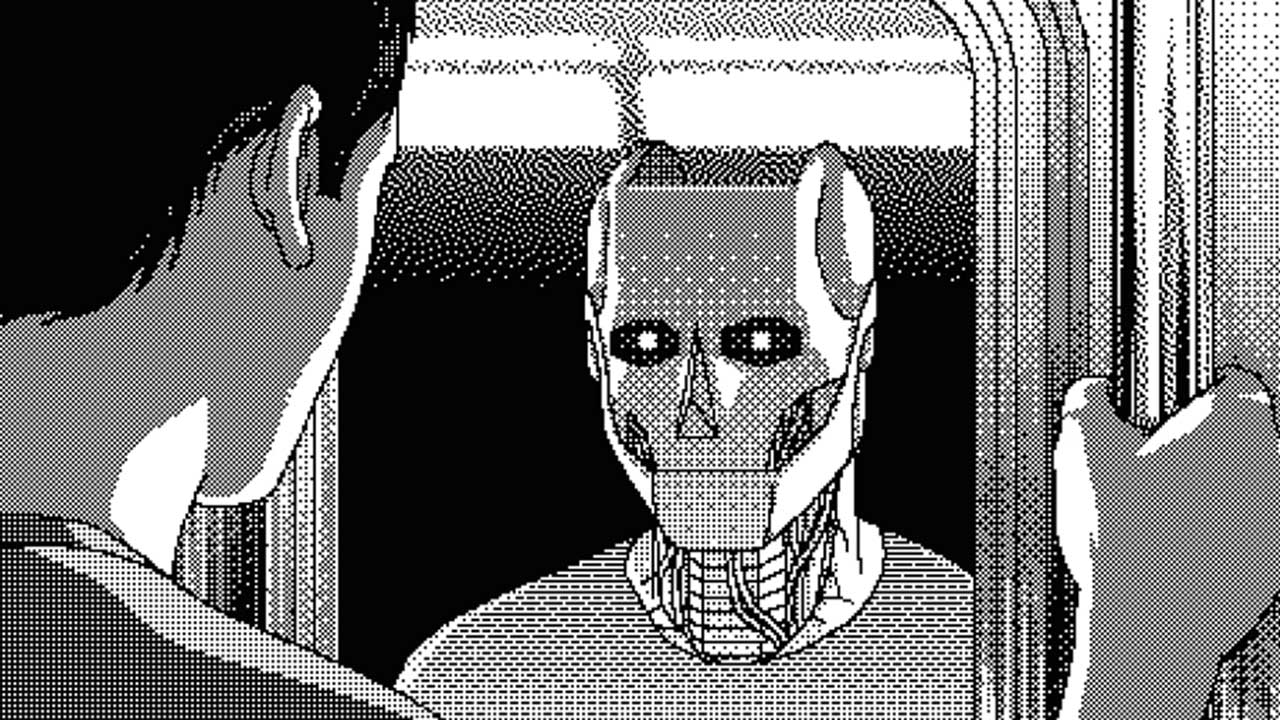 My Narrative Drive is Broken
There will never be a final film format (Part 1): The future of celluloid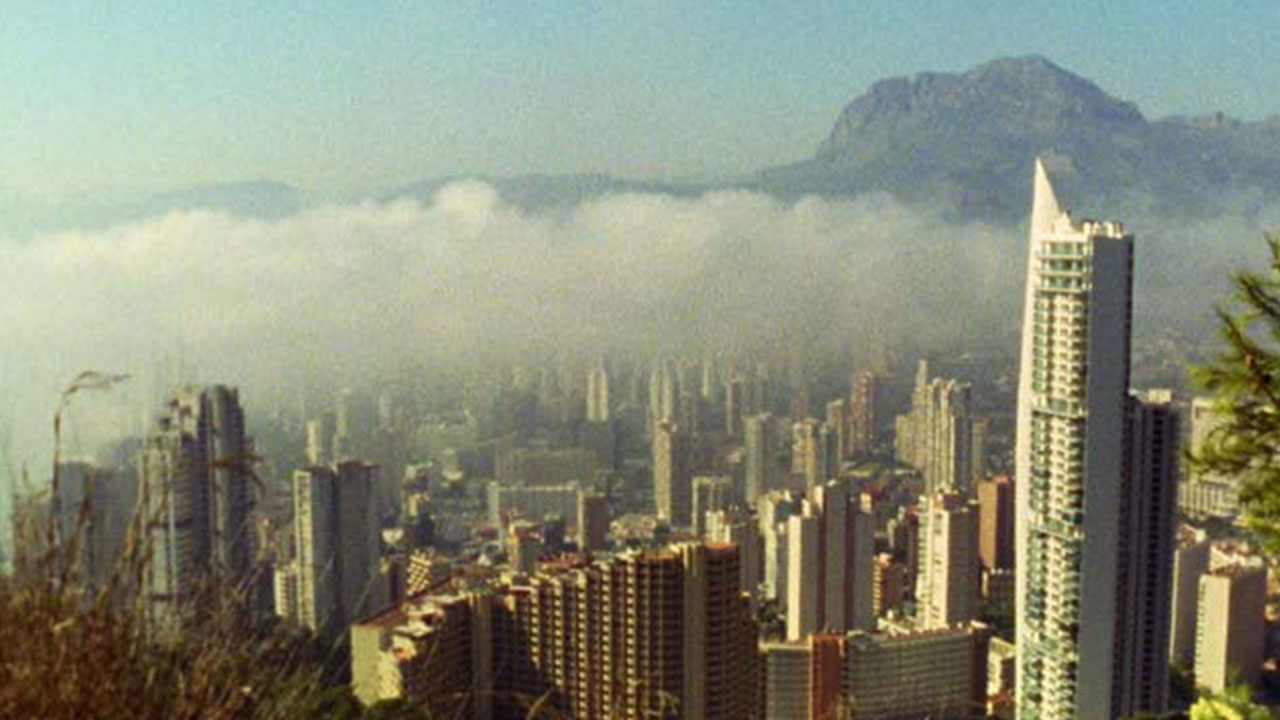 Beyond Good and Evil: Ethics and Artificial intelligence
Space Explorers: Human Motives for Transcending Earth And Our Solar System.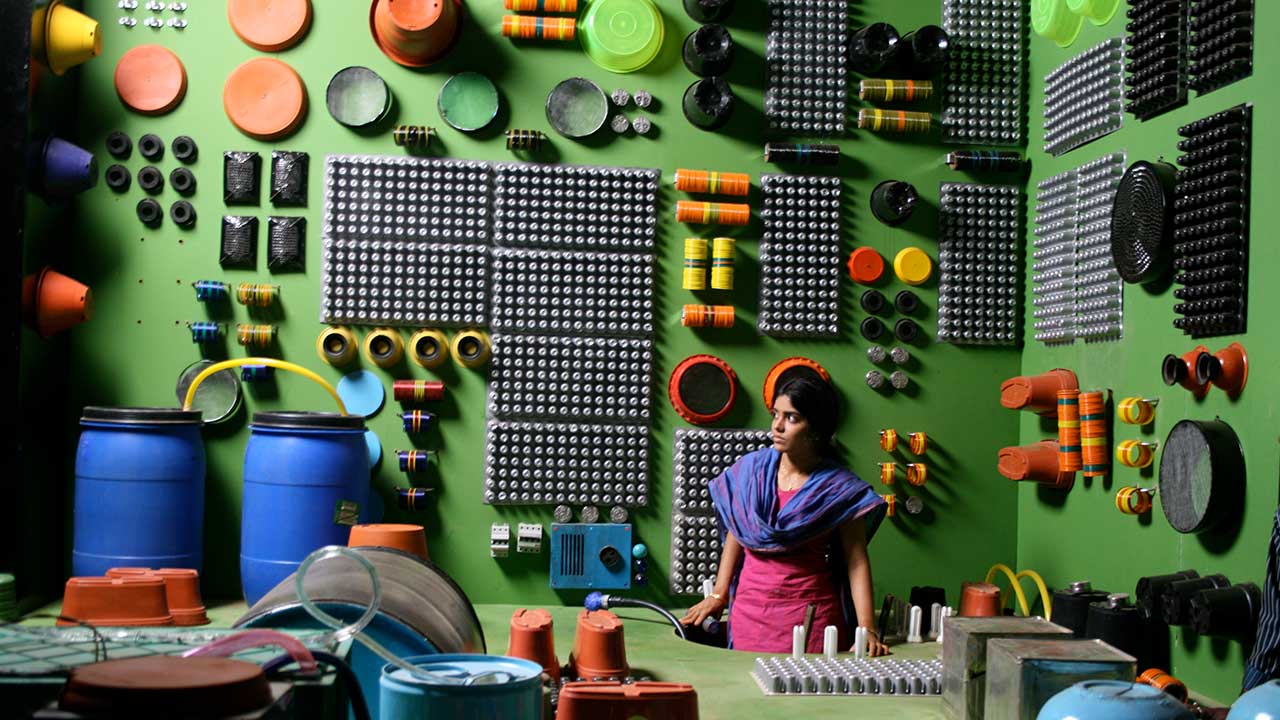 6 Scientific Journeys Through Present and Future India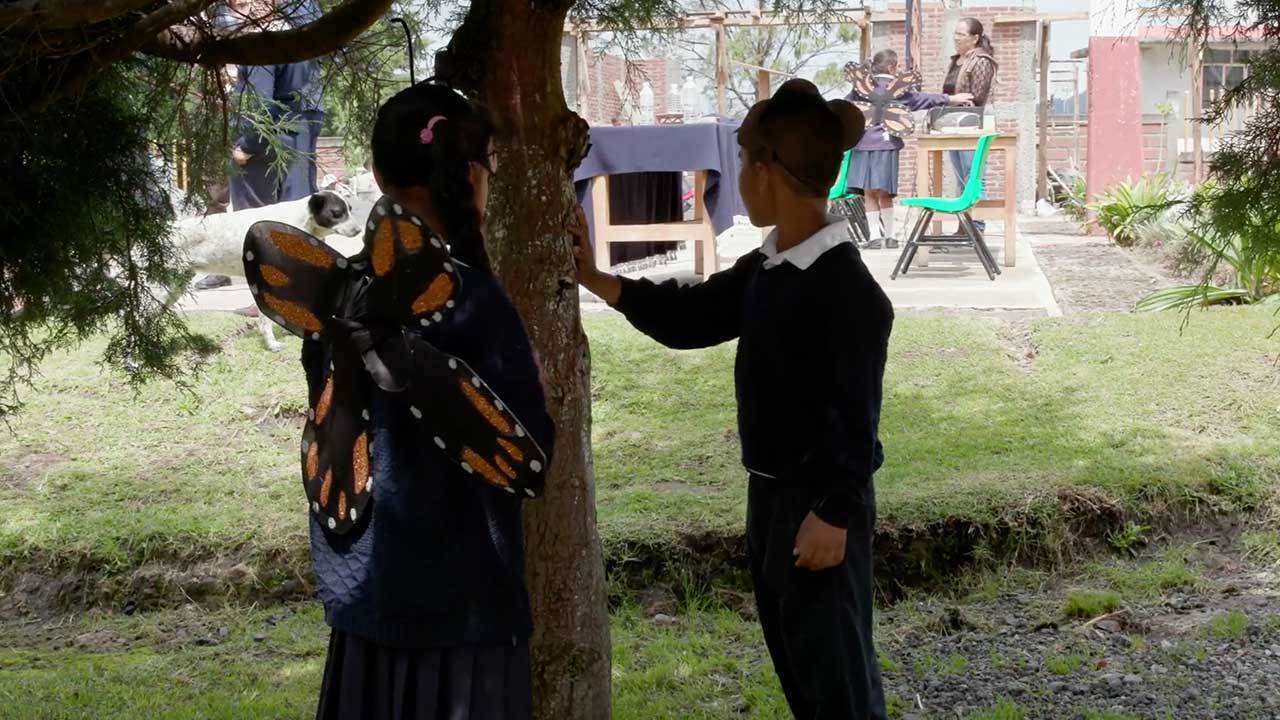 Metamorphosis: Examining Rites of Passage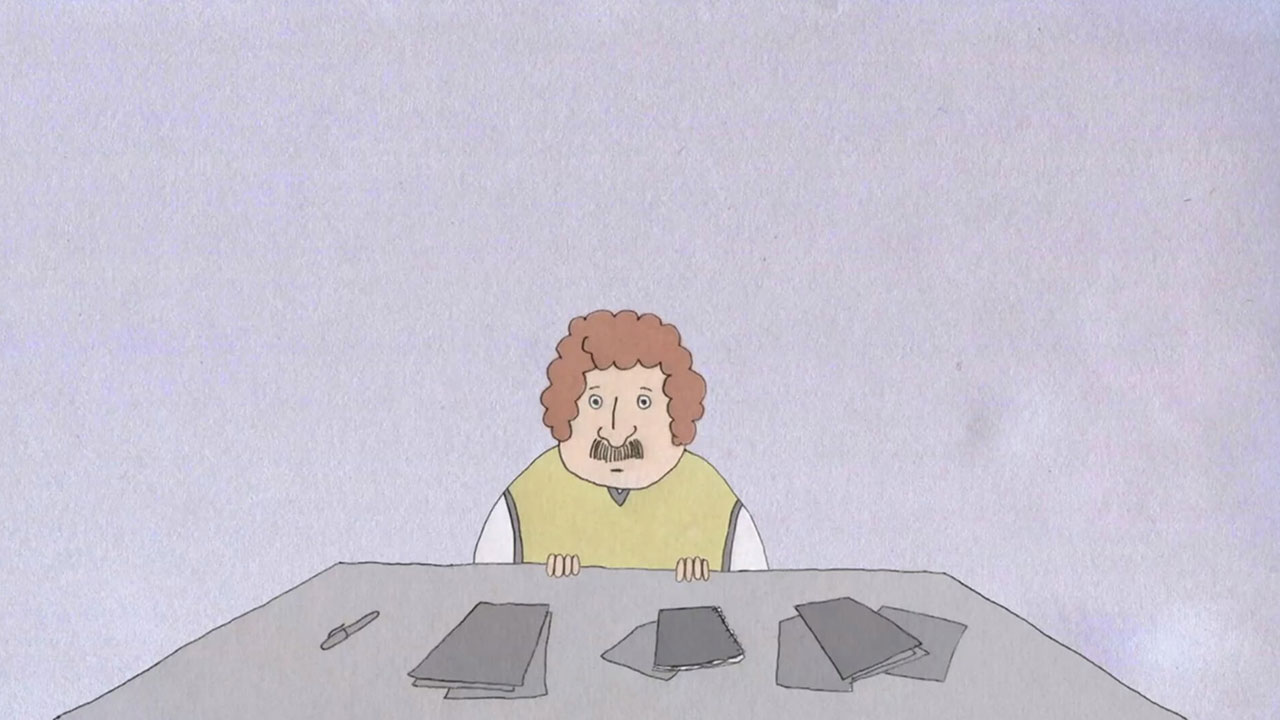 Simple lines, complex tales: the power of animation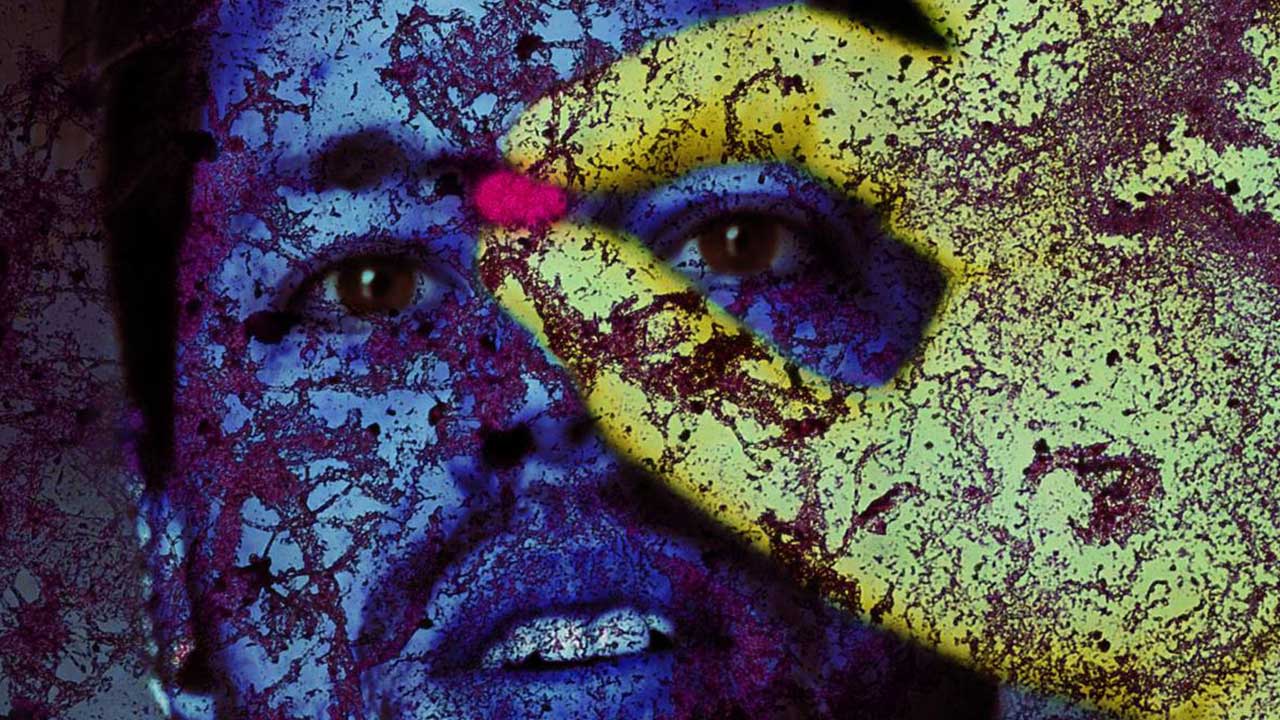 Hacking Your Genes Has Never Been Easier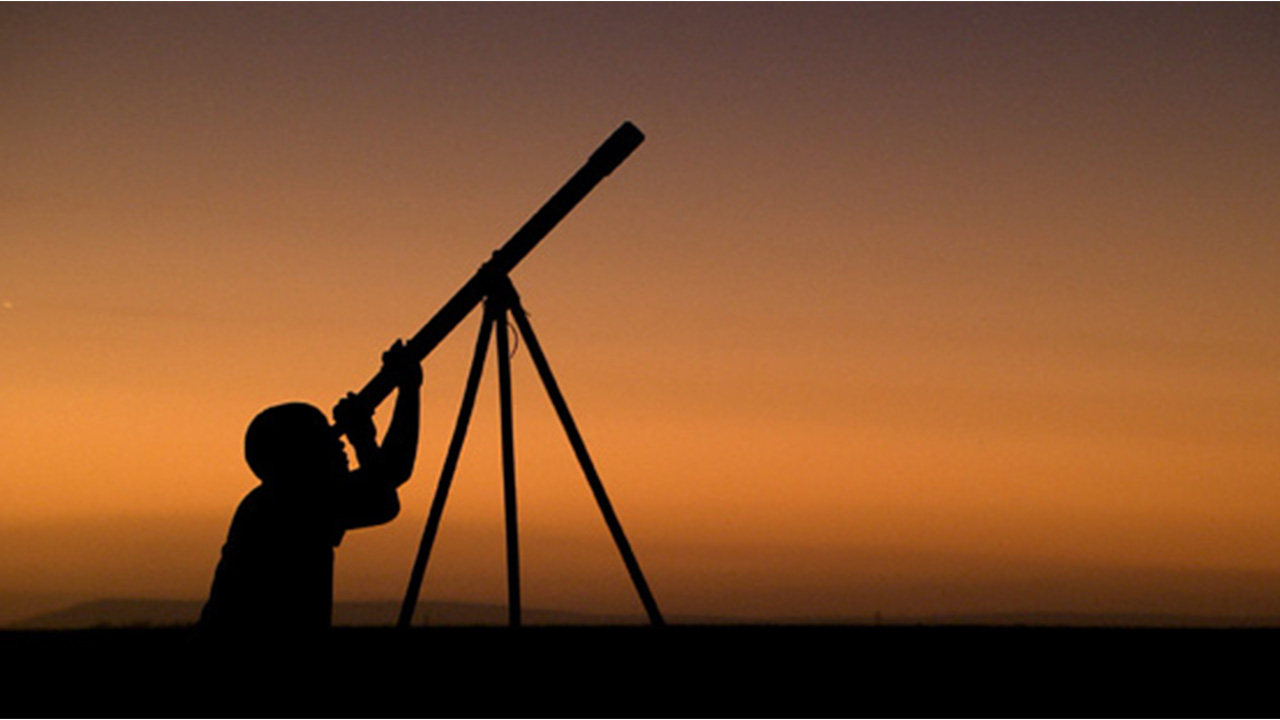 The Function of Astronomy in Pre-Historic Africa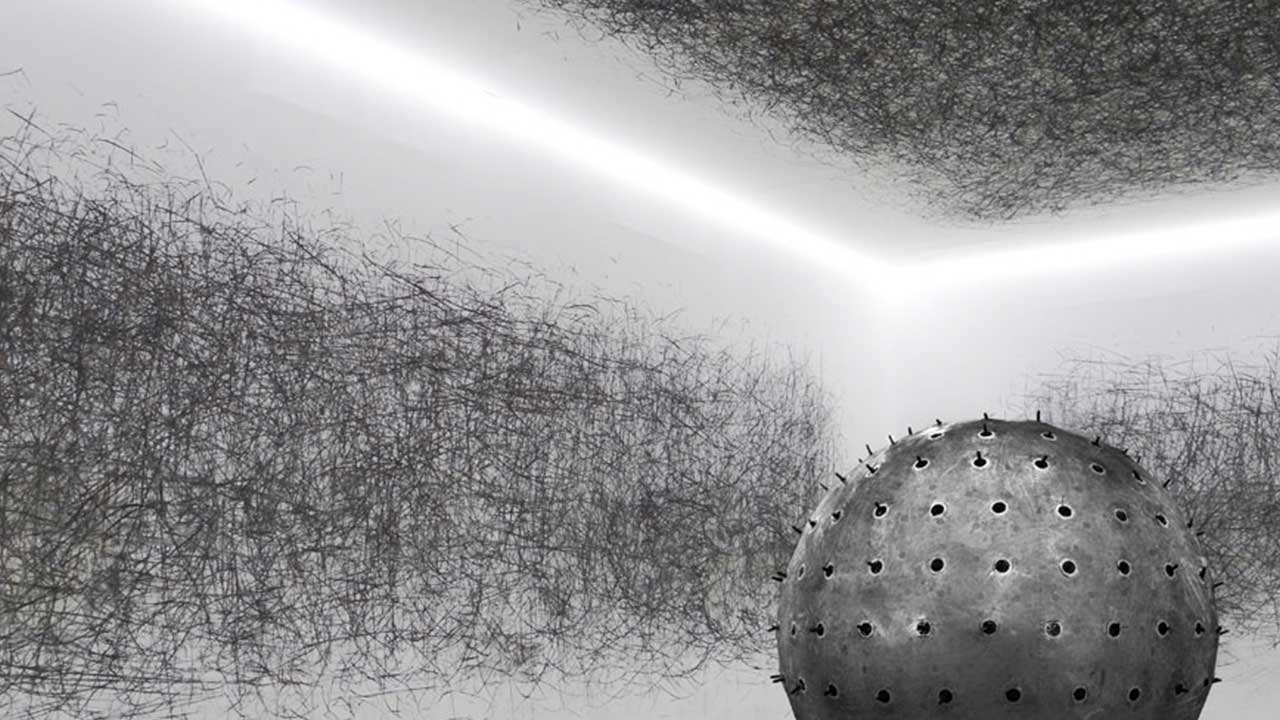 Intimacy and Catastrophe: How film frames climate change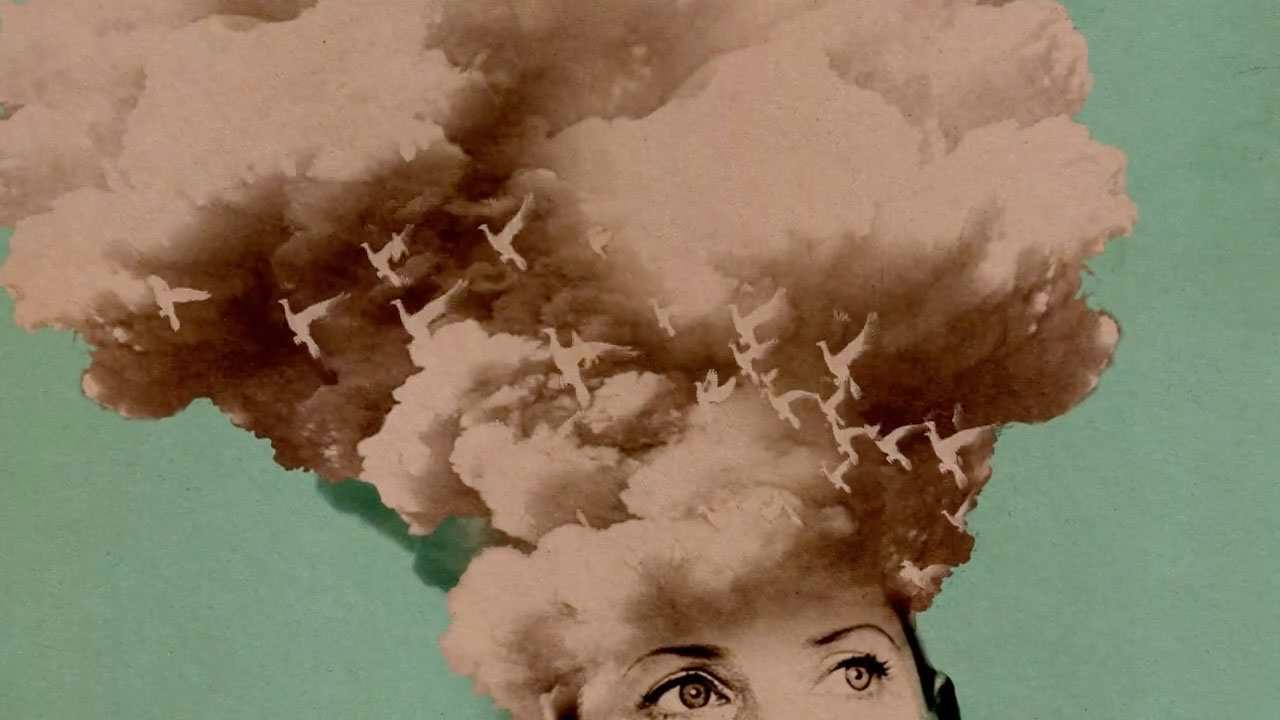 The Work of Tiffany Shlain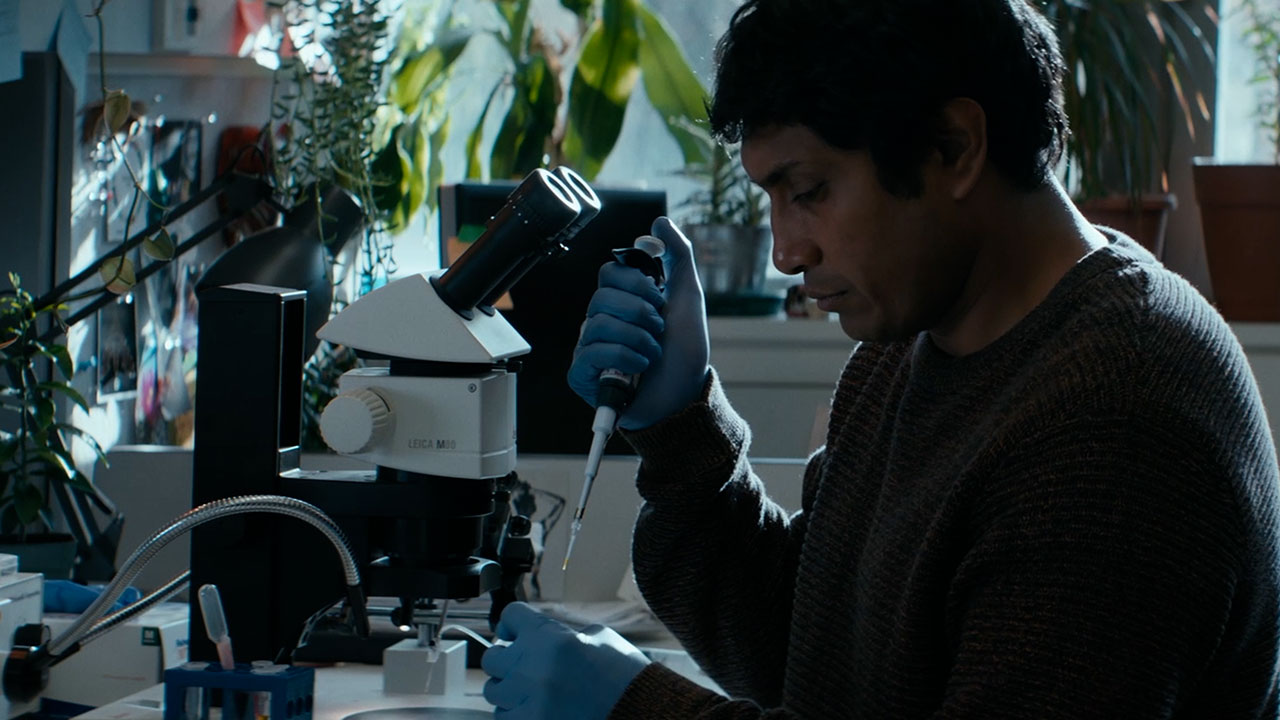 Science at Sundance Goes Virtual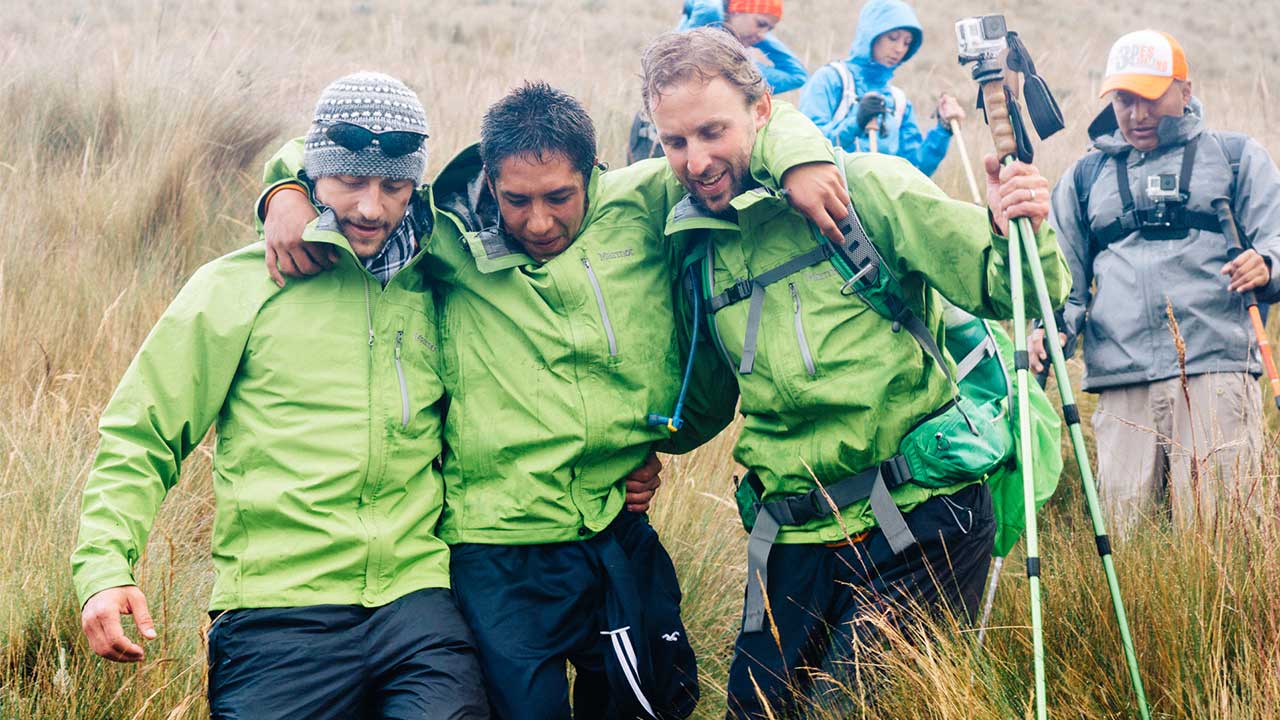 A Chance to Climb Mountains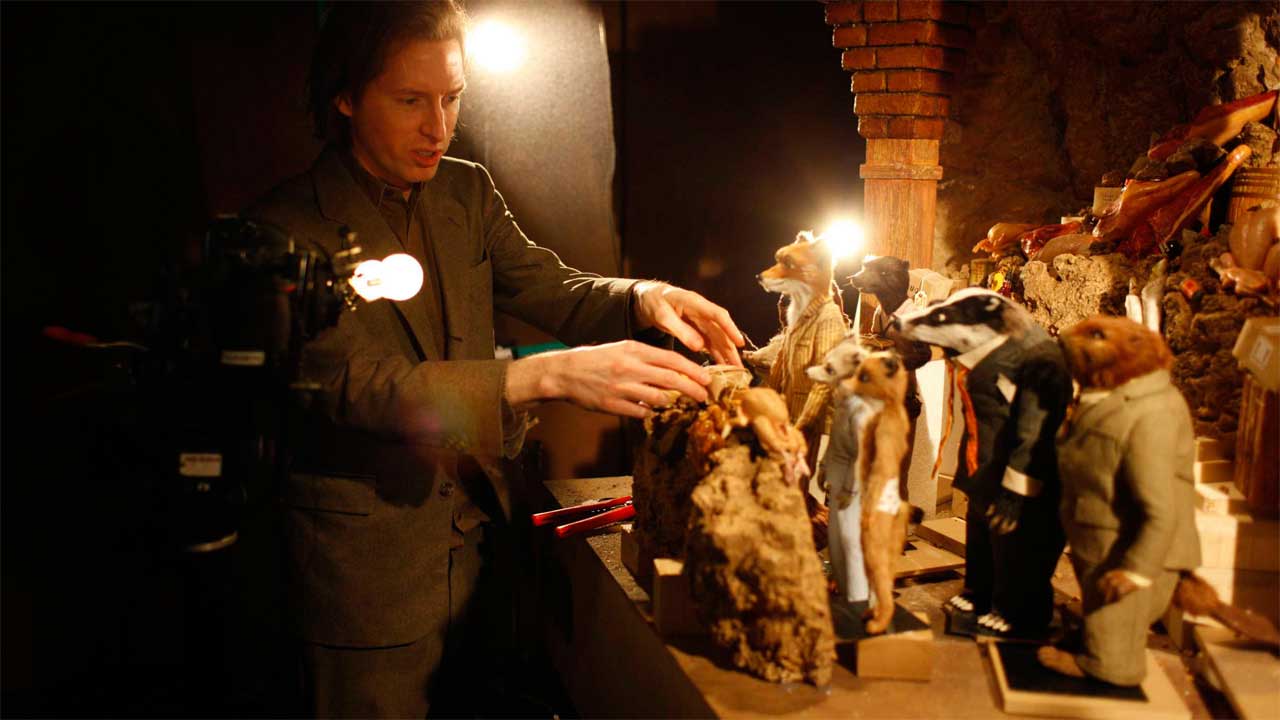 Stop Motion Narratives About Science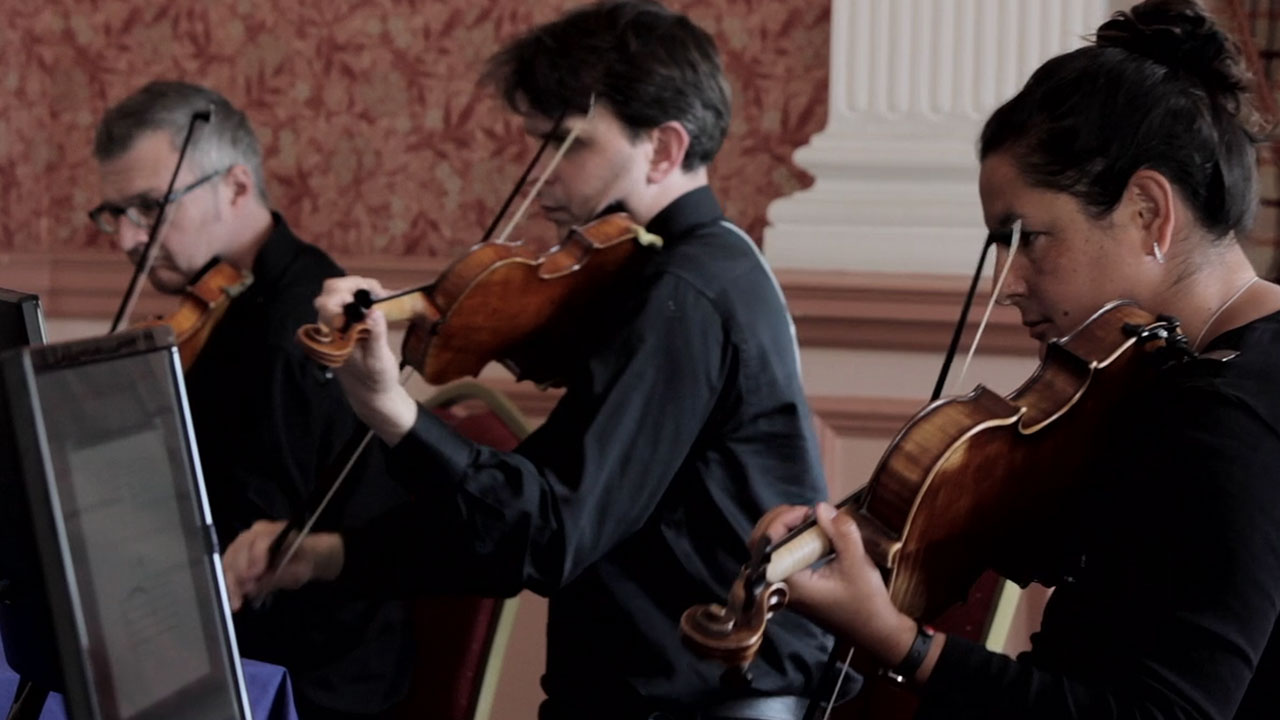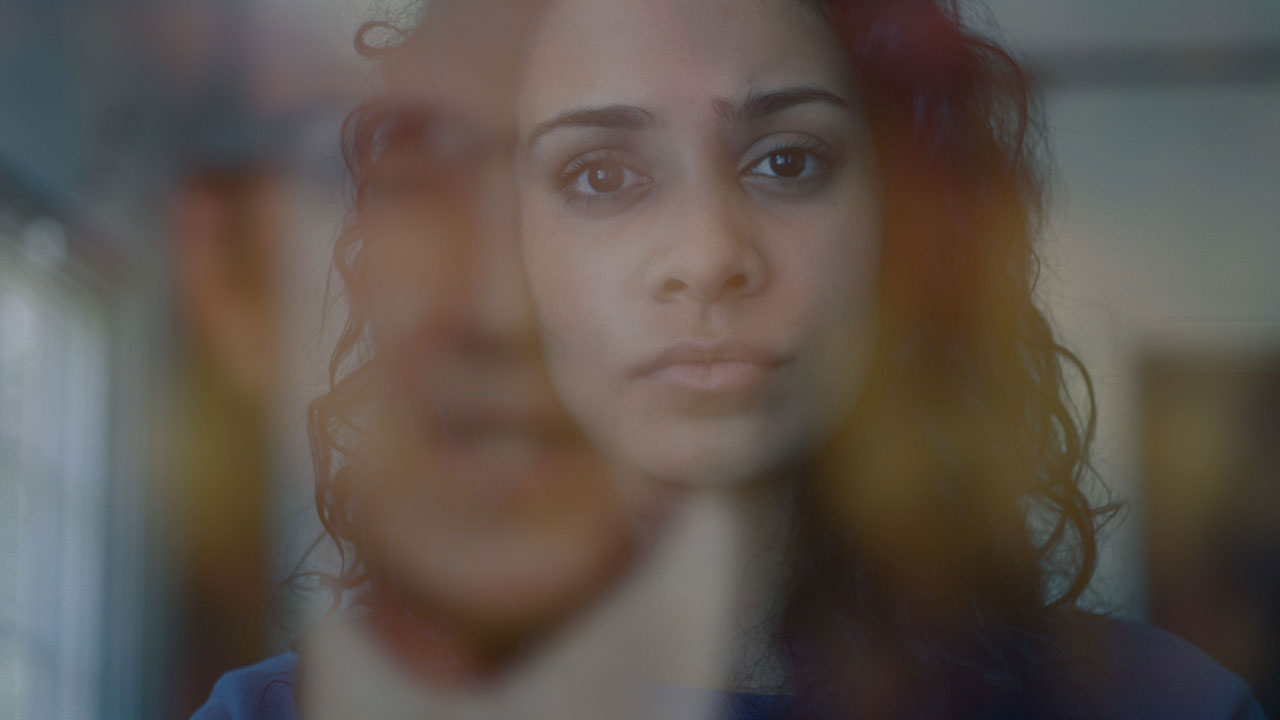 Down the rabbit hole: Four short films through the space-time continuum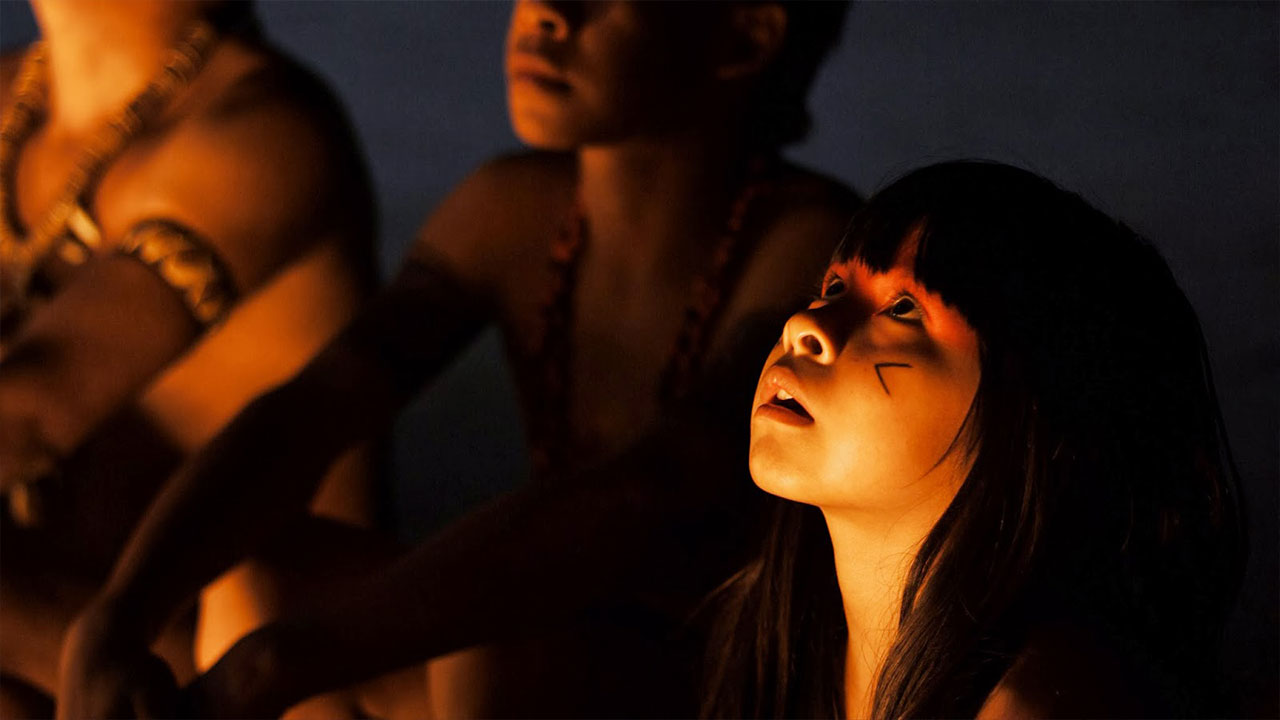 Top Ten: Animated Films from the Science New Wave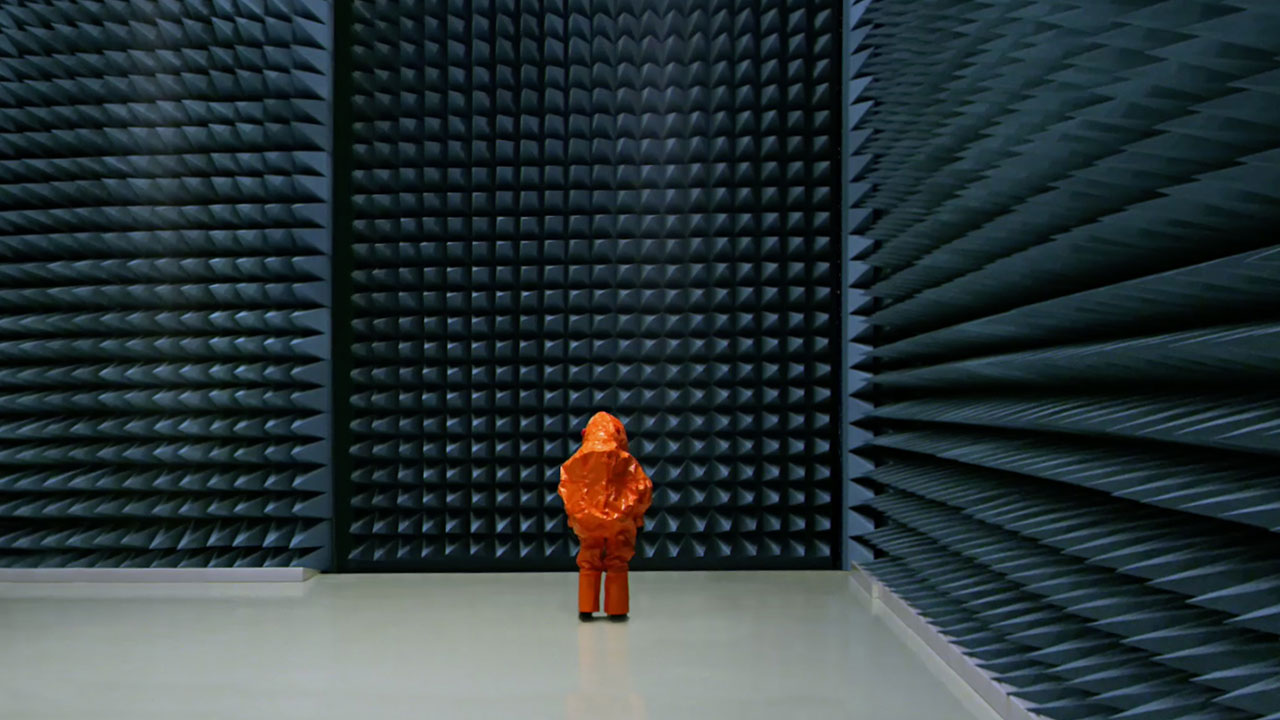 What it means to be human in the 21st century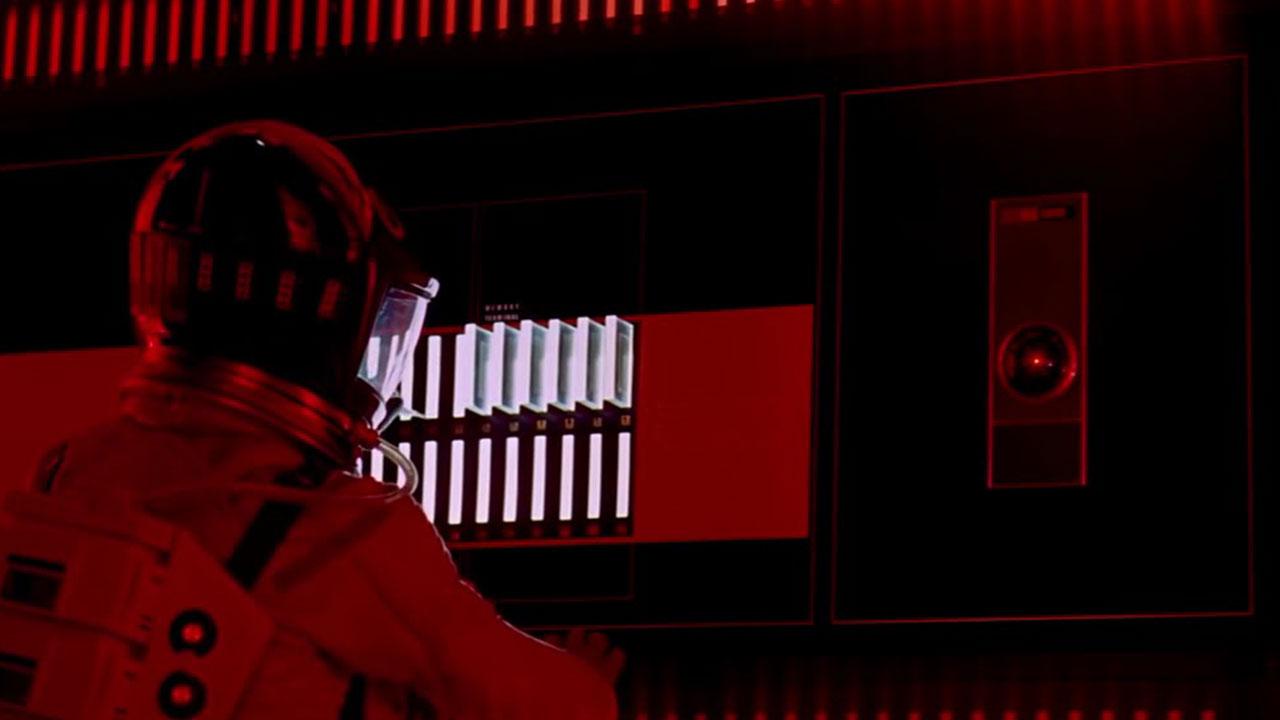 A Guide to Play AI (humans)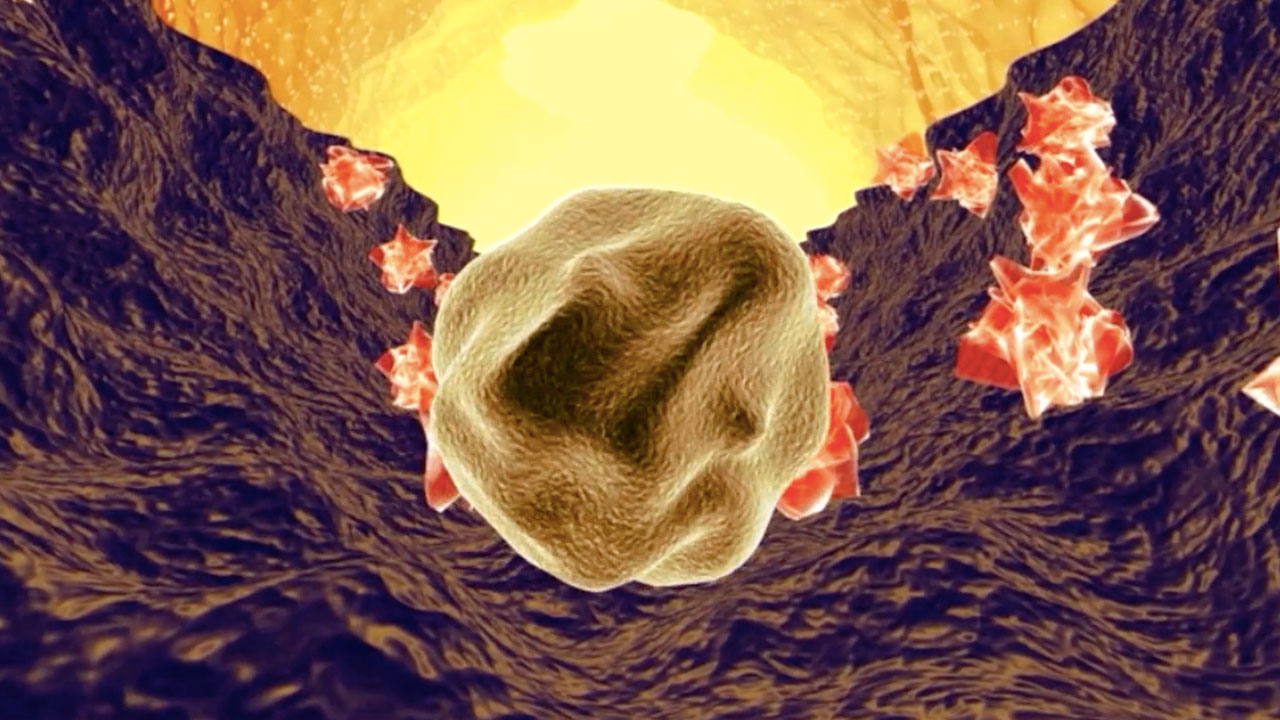 The Stem Cell: A New Protagonist Emerges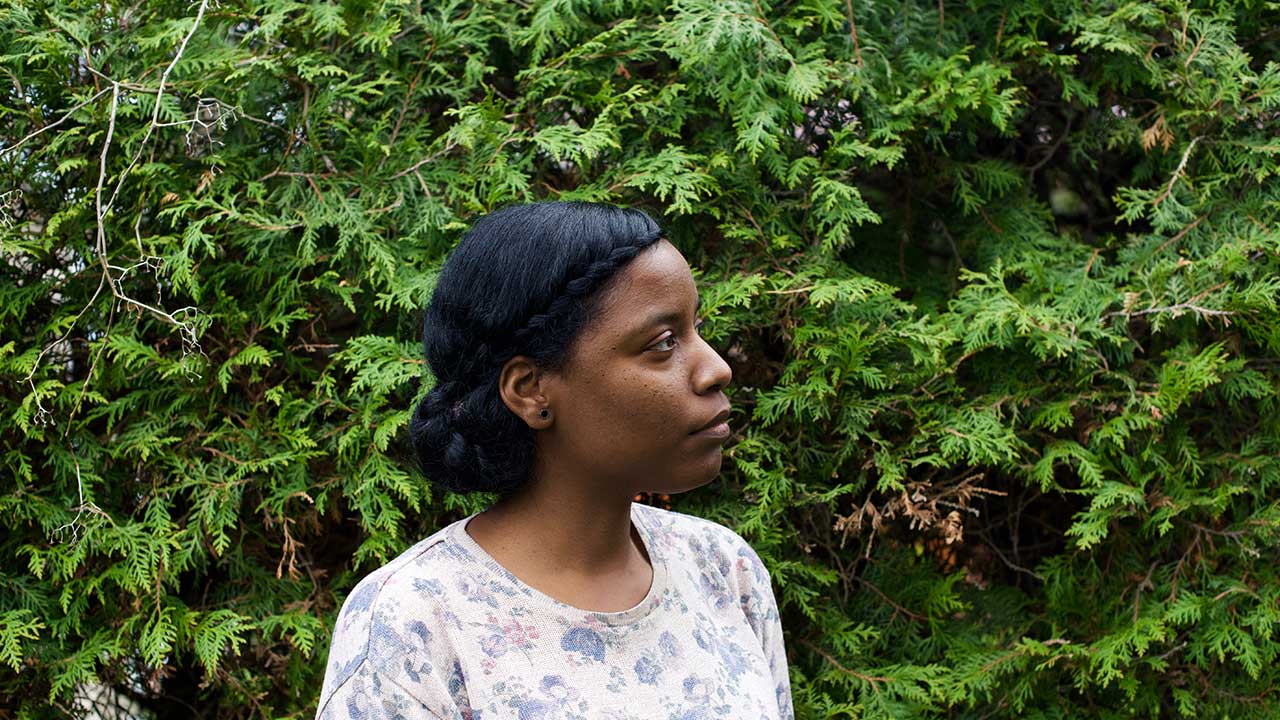 Poetic States, Celluloid Lands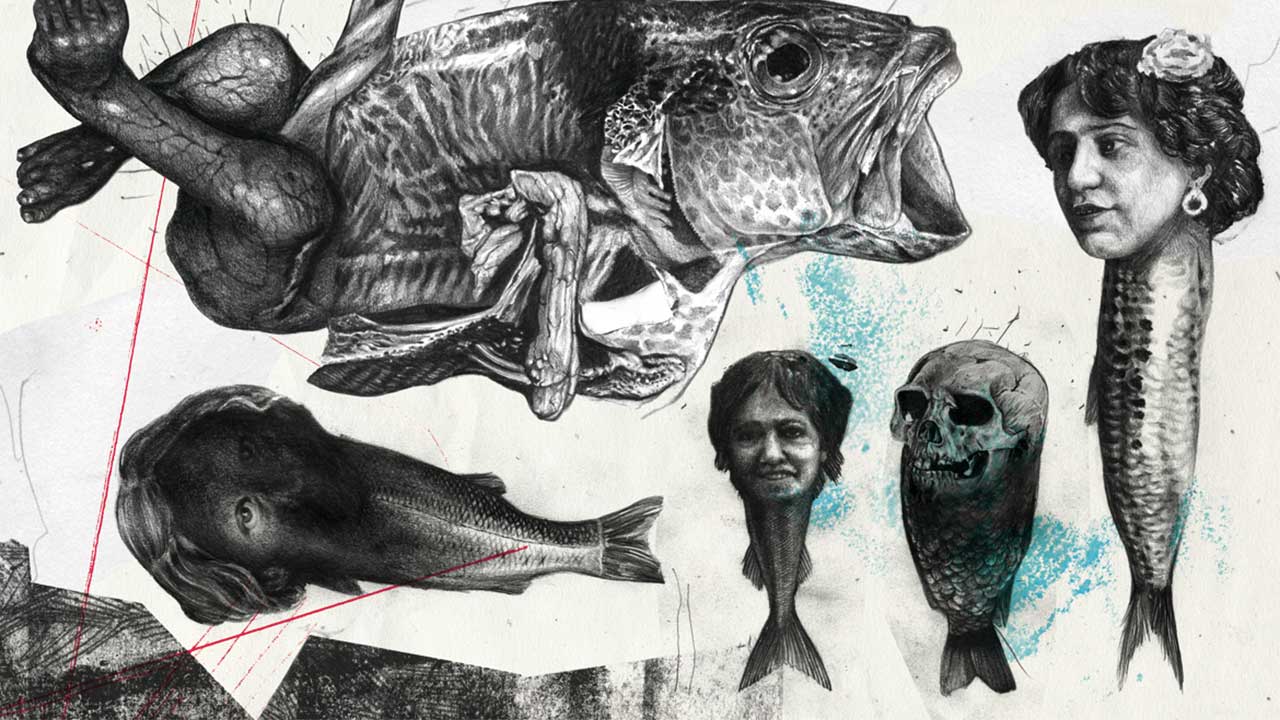 Beautifully Unsettling Art Evoking Monsters and Myth
A thousand hoofs – Greed and the Environment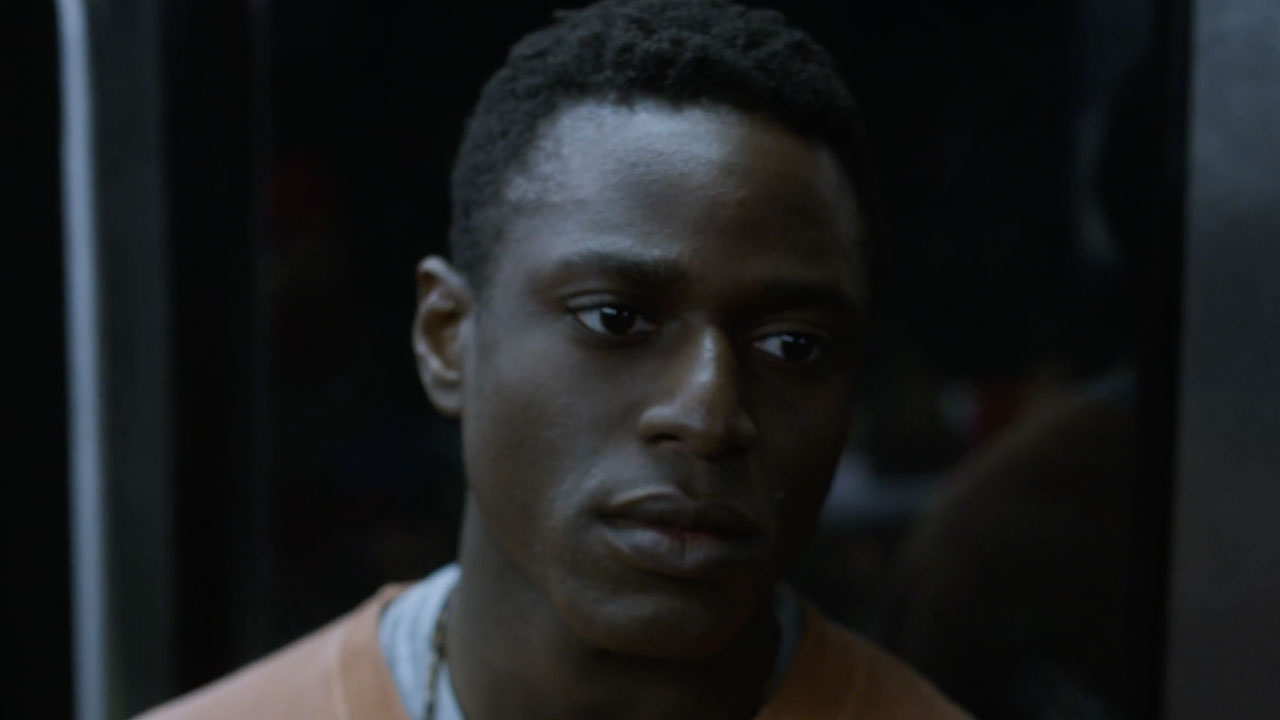 A Moment in The Life of a Migrant
Unsettling Equilibrium and Envisioning a Better Future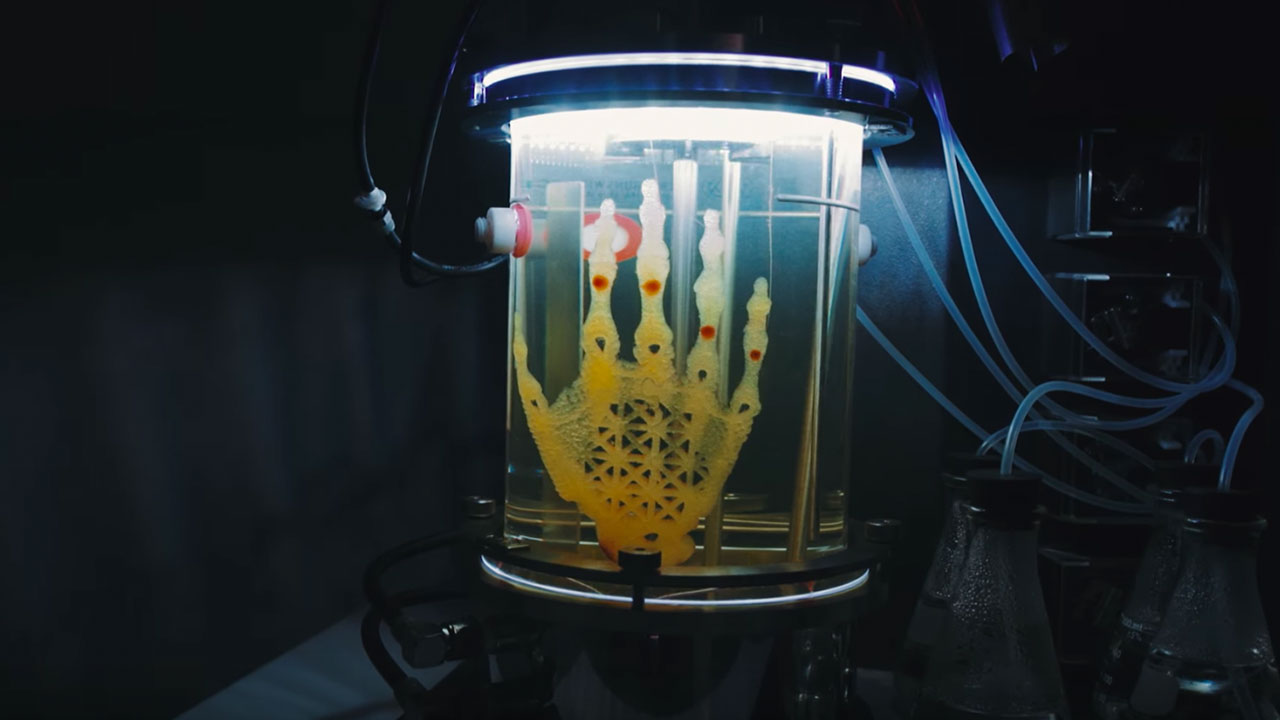 Artificial Life and the Post-Human Filmic Experience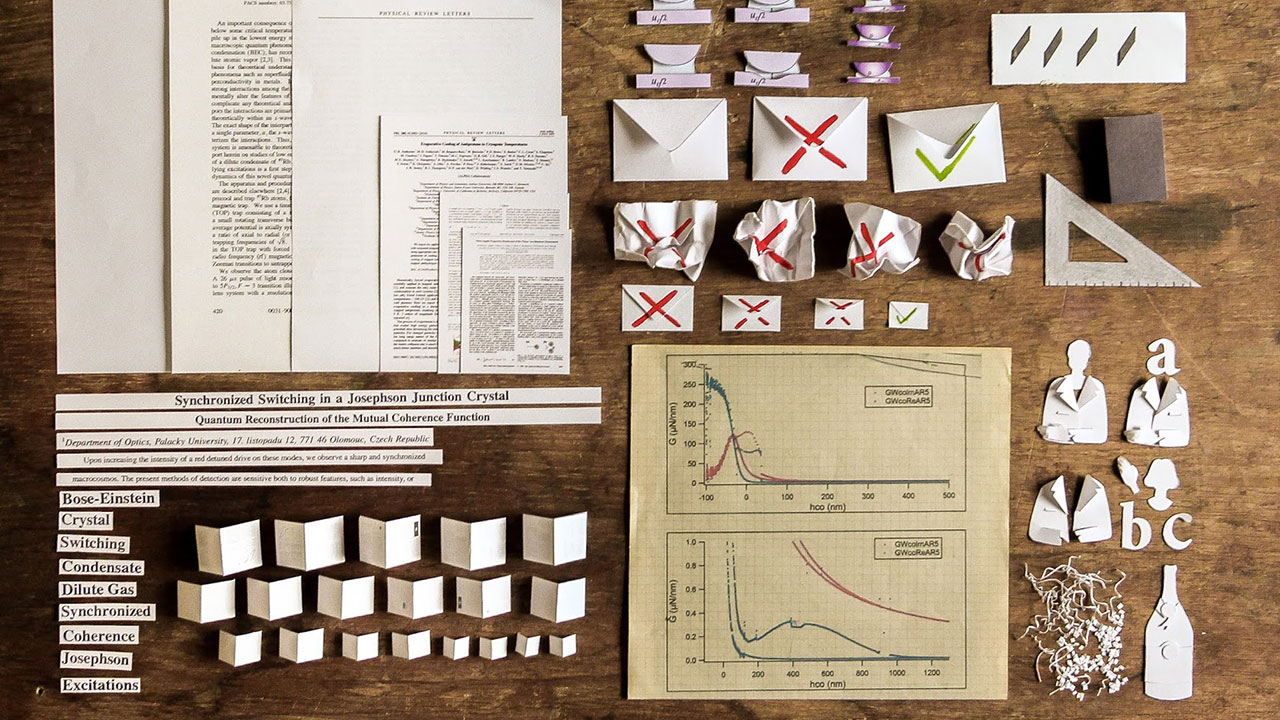 Visions of the Future: The Artist Depiction Series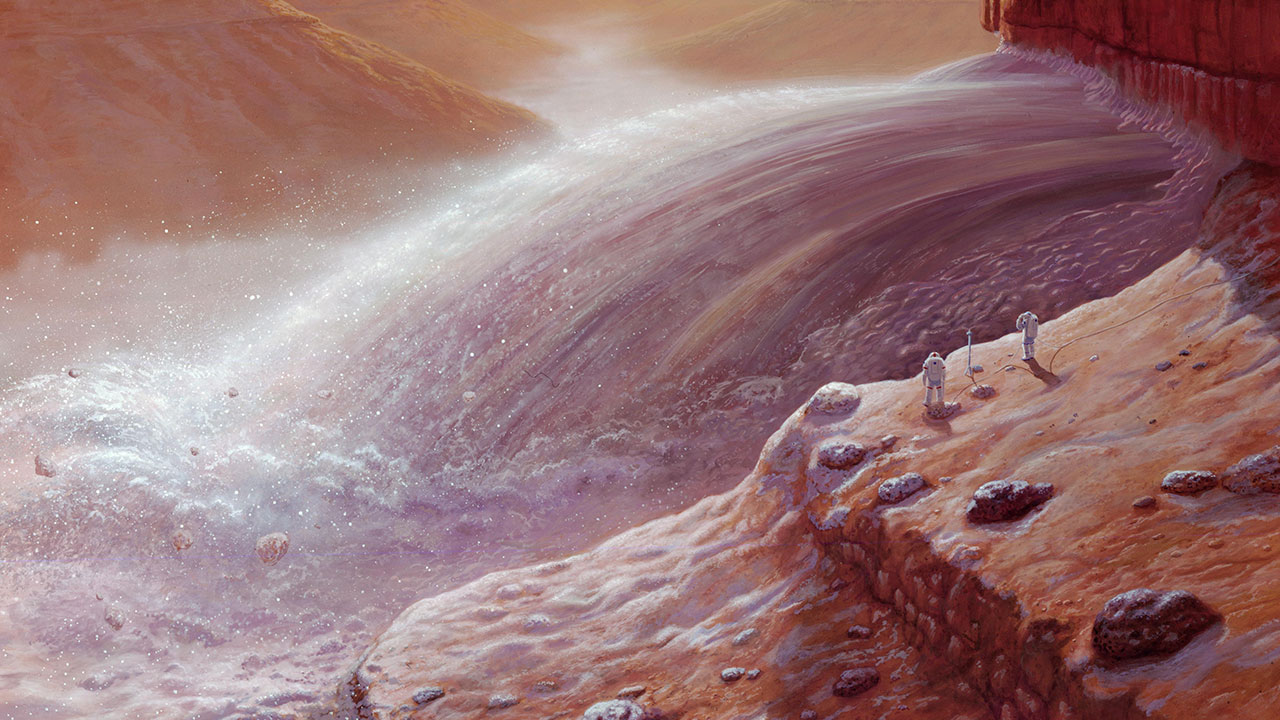 A Technical Utopia: Artist Depiction Series Two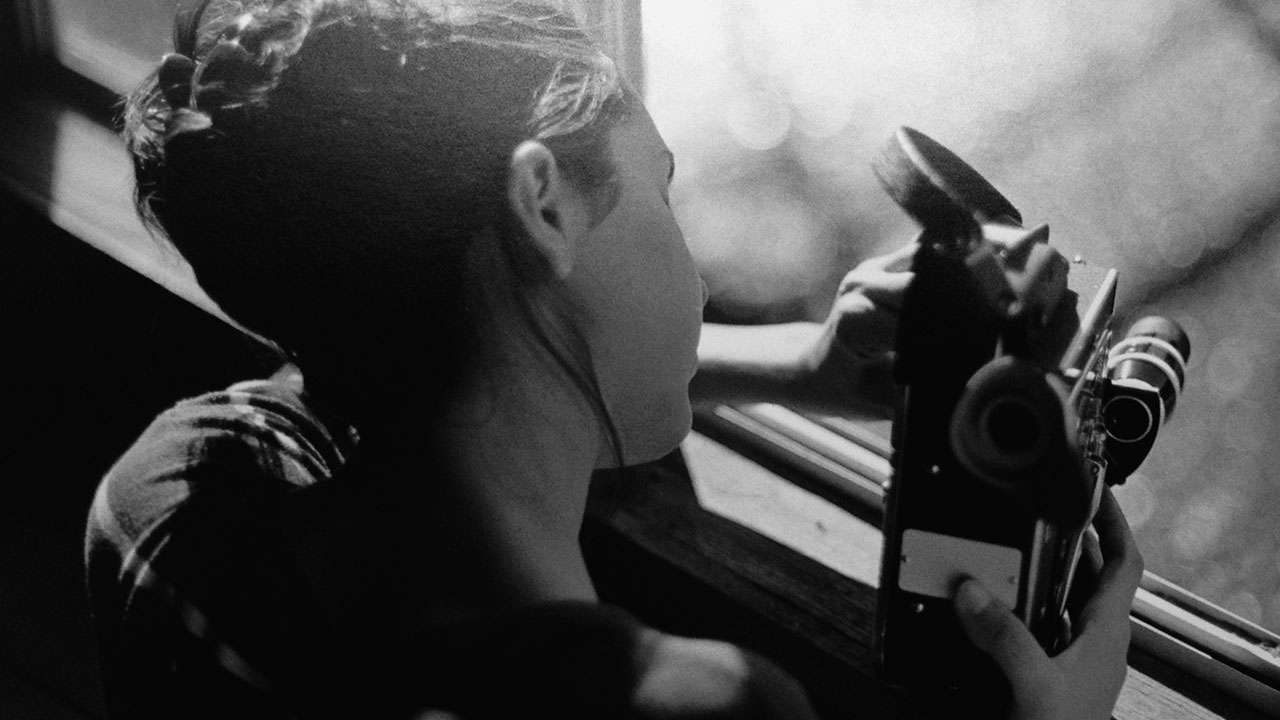 Science and Poetry in the Everyday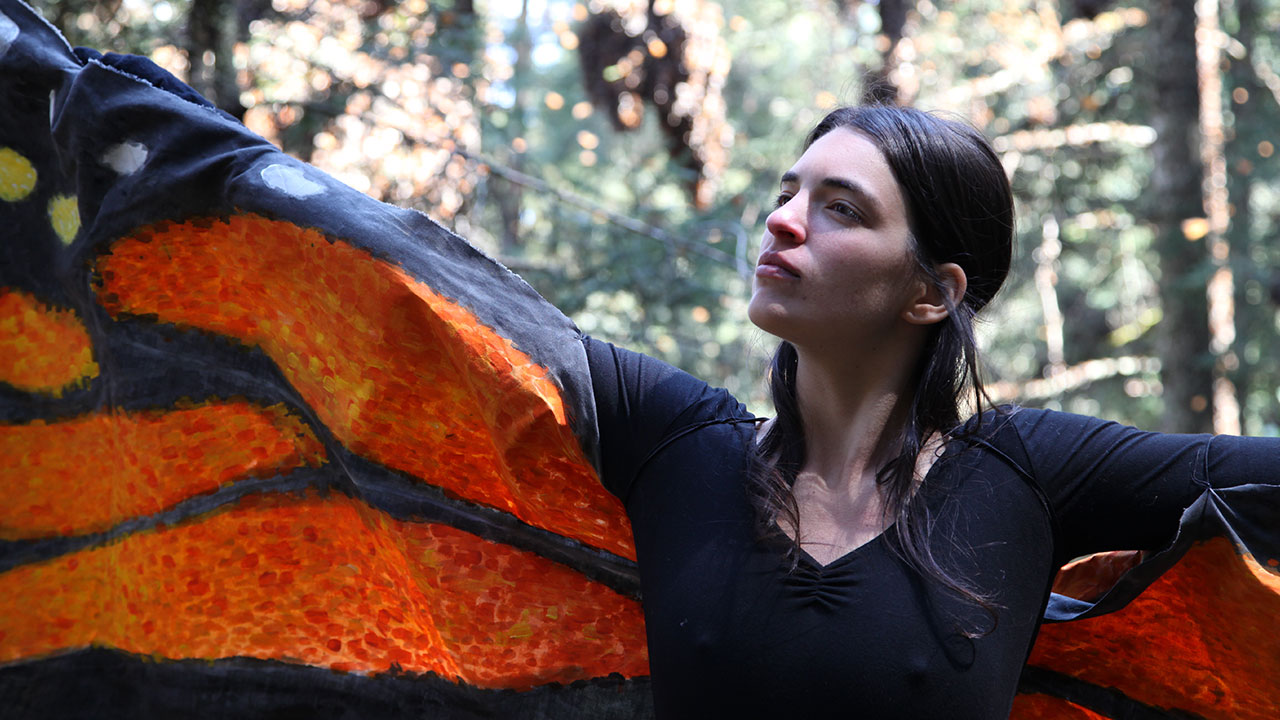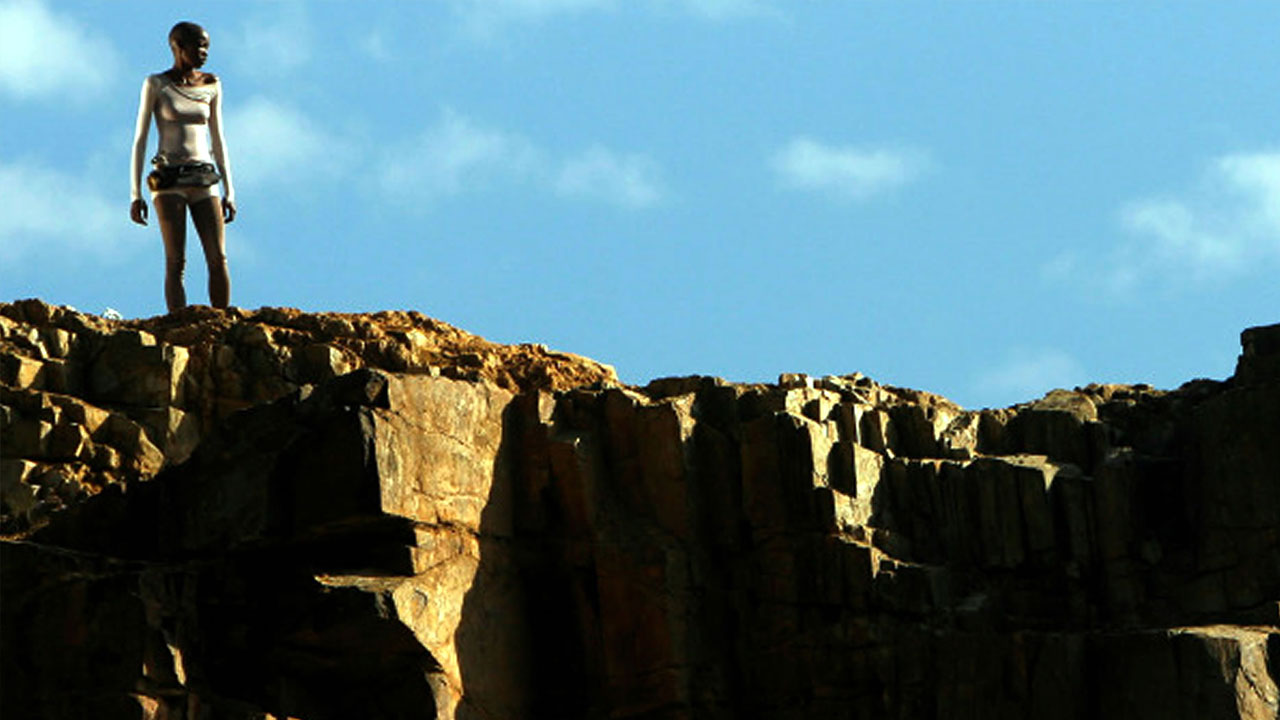 Imagining the Future in the Global South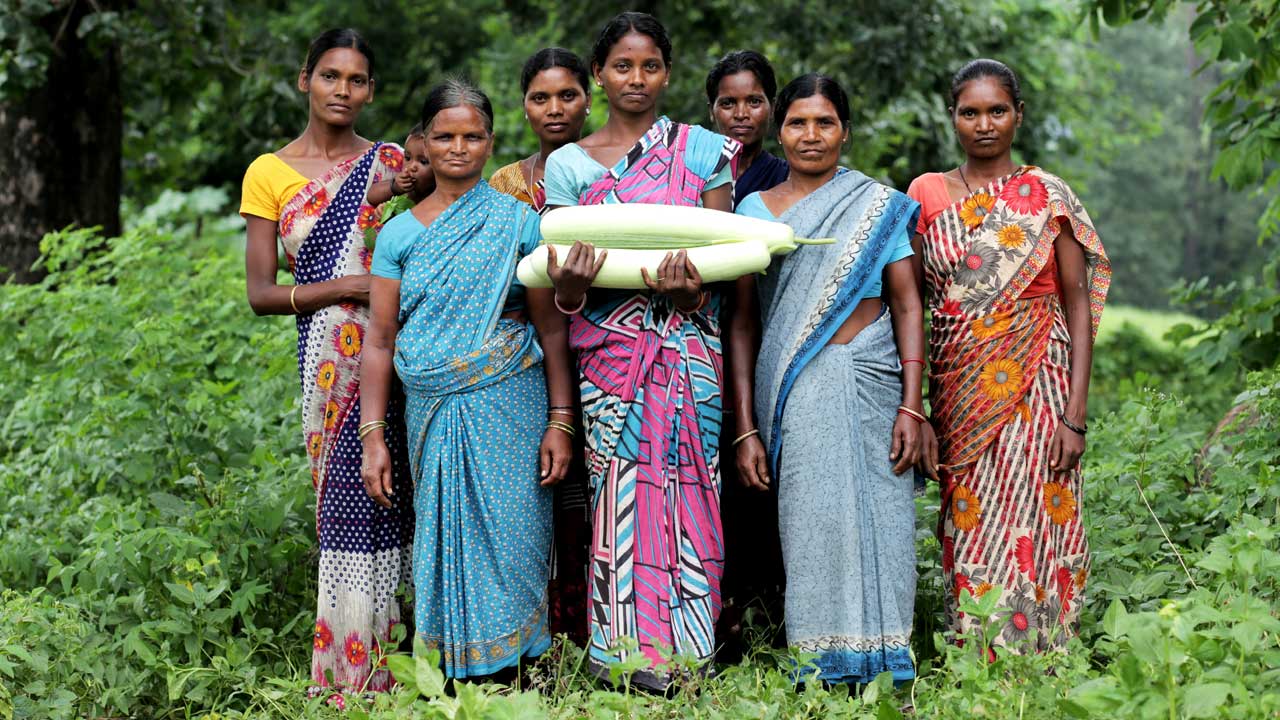 The Source Project: 8 shorts about empowerment and sustainability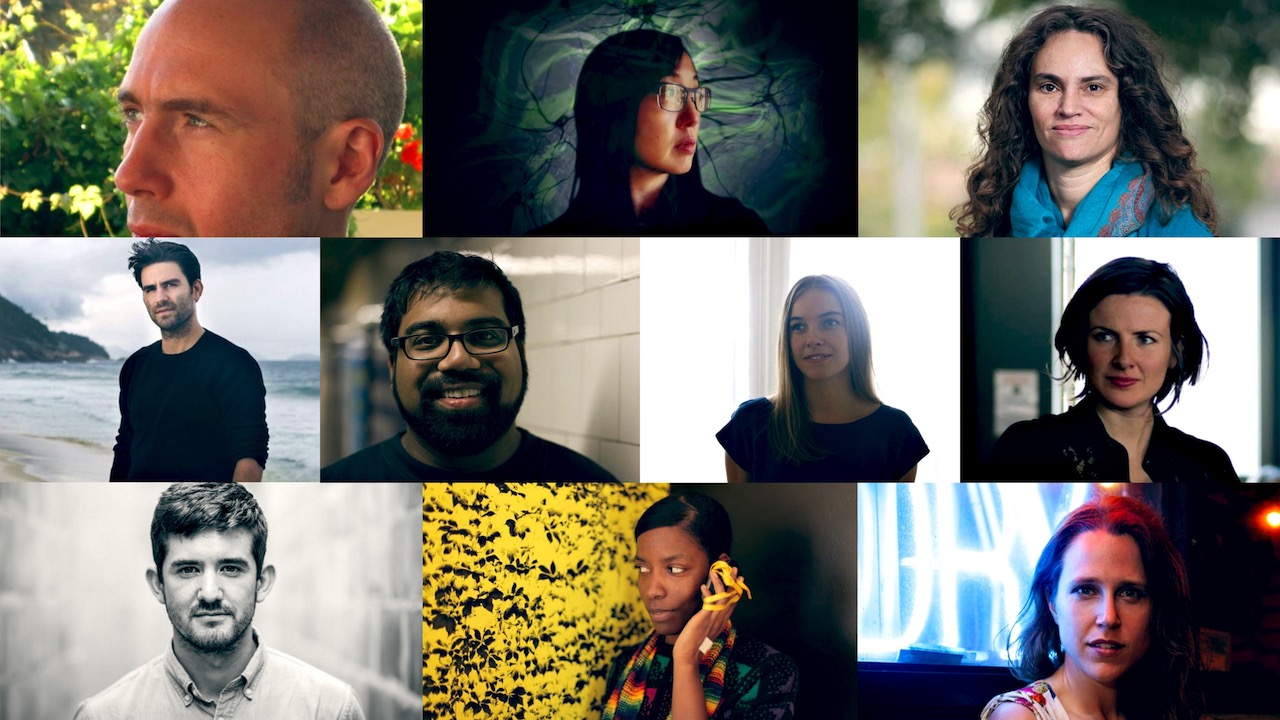 Announcing the Ten Visionary Filmmakers of "Chimera Experiments"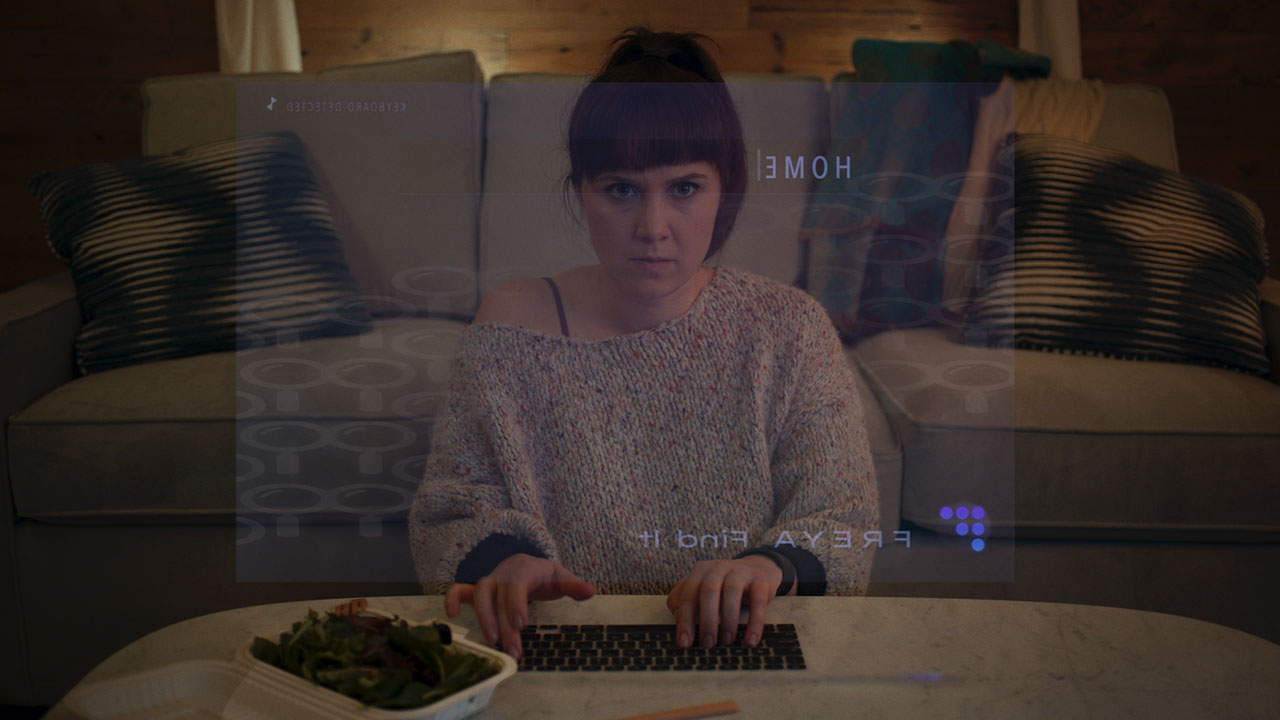 Science Cinema Online: the 13th Annual Imagine Science Film Festival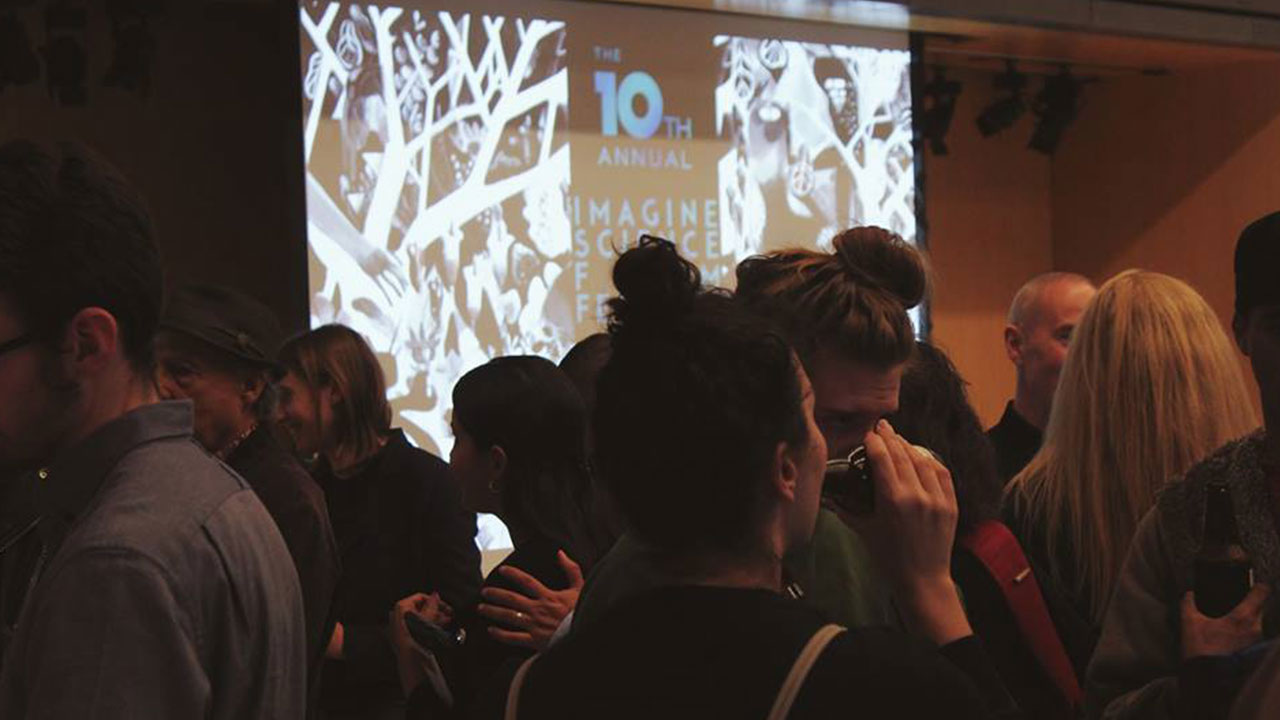 Winners of the 10th Annual Imagine Science Film Festival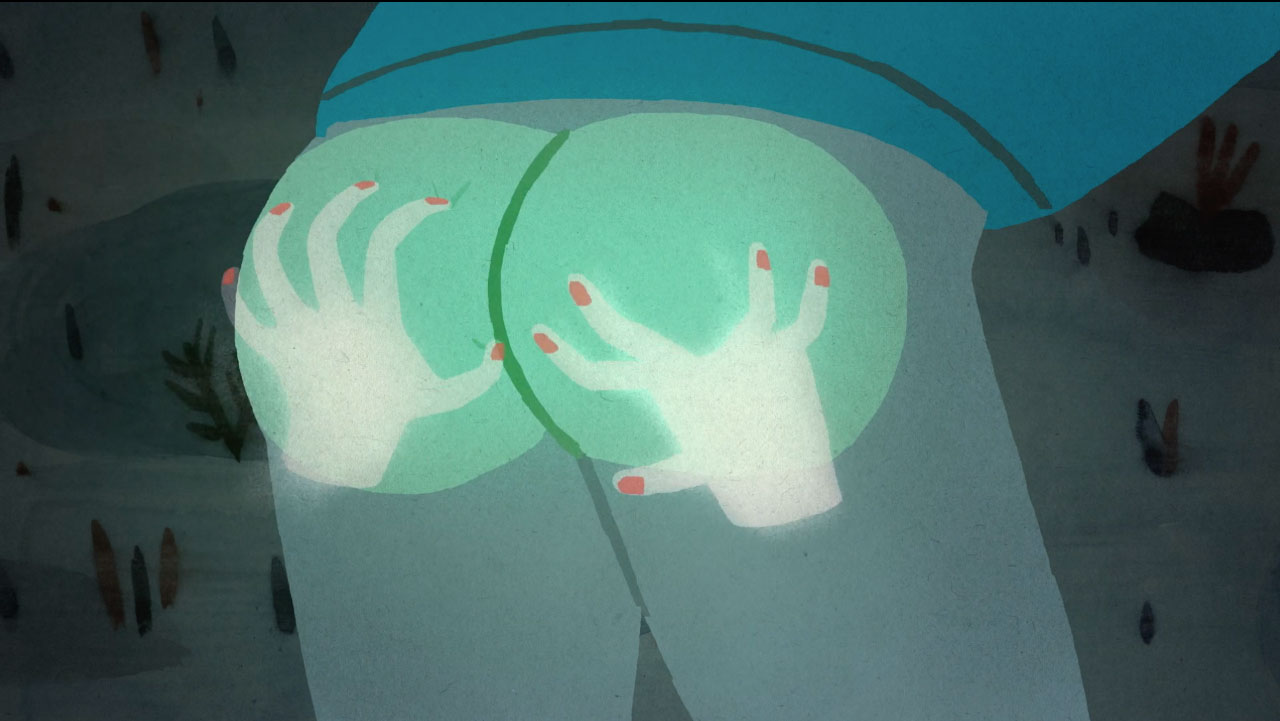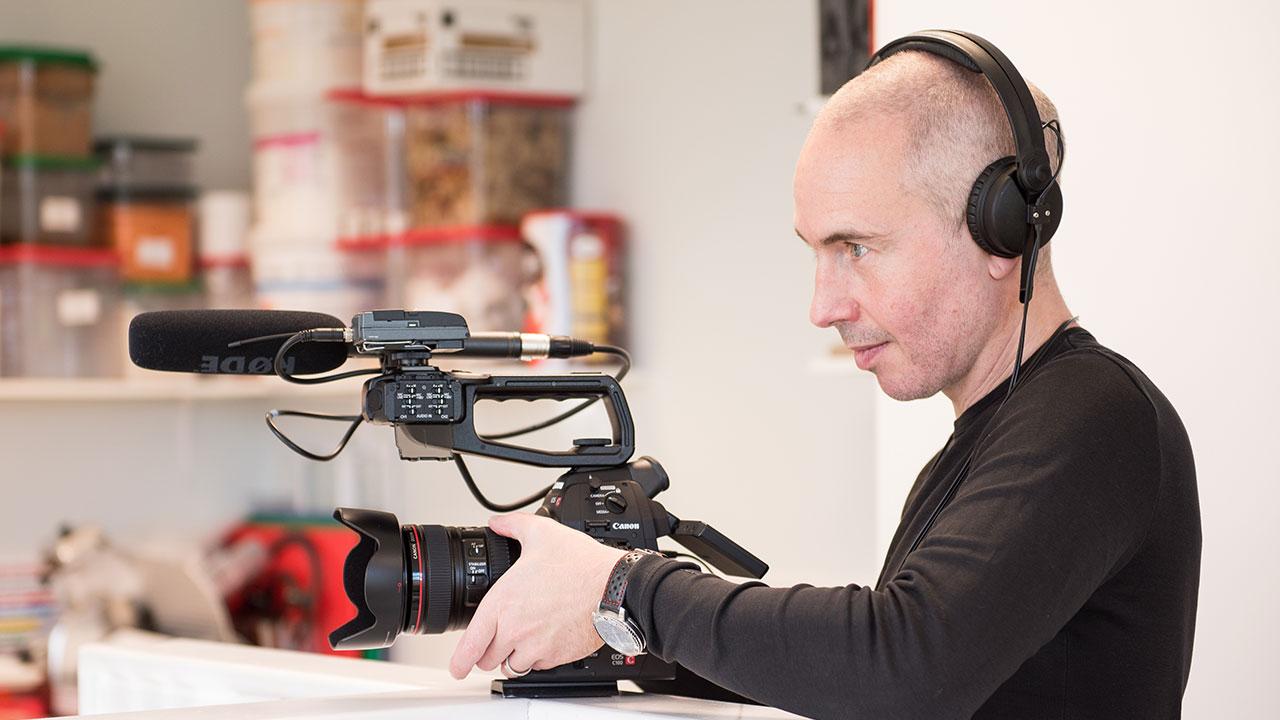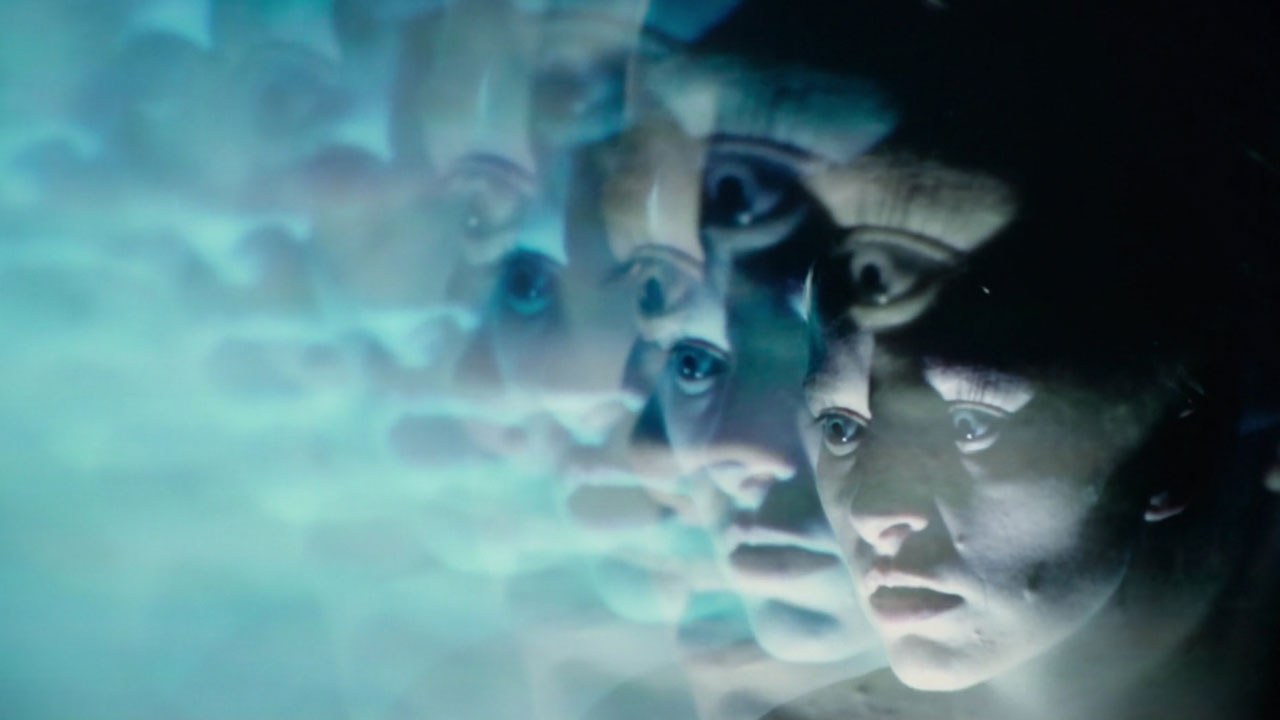 Your Guide to Science at the 2019 Toronto International Film Festival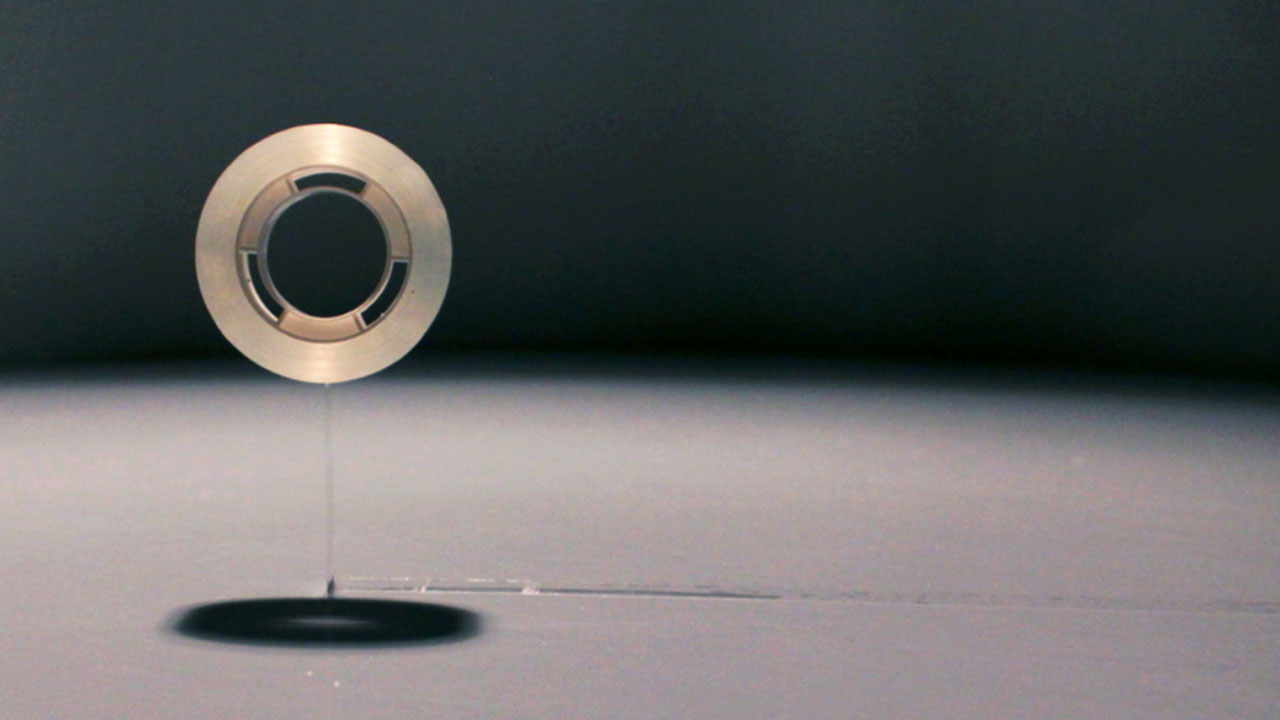 We cannot understand what we cannot imagine
A World of Imagination and Collective Memory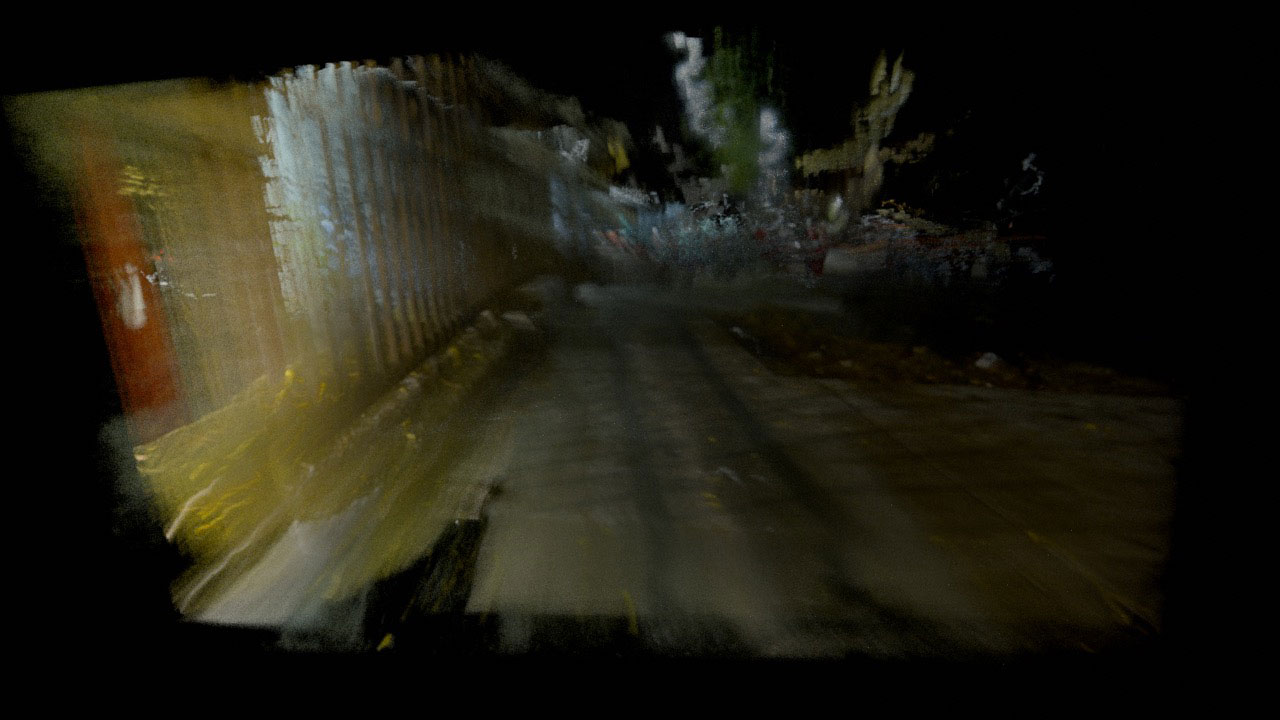 Hybrid Identities at the 10th Annual Imagine Science Film Festival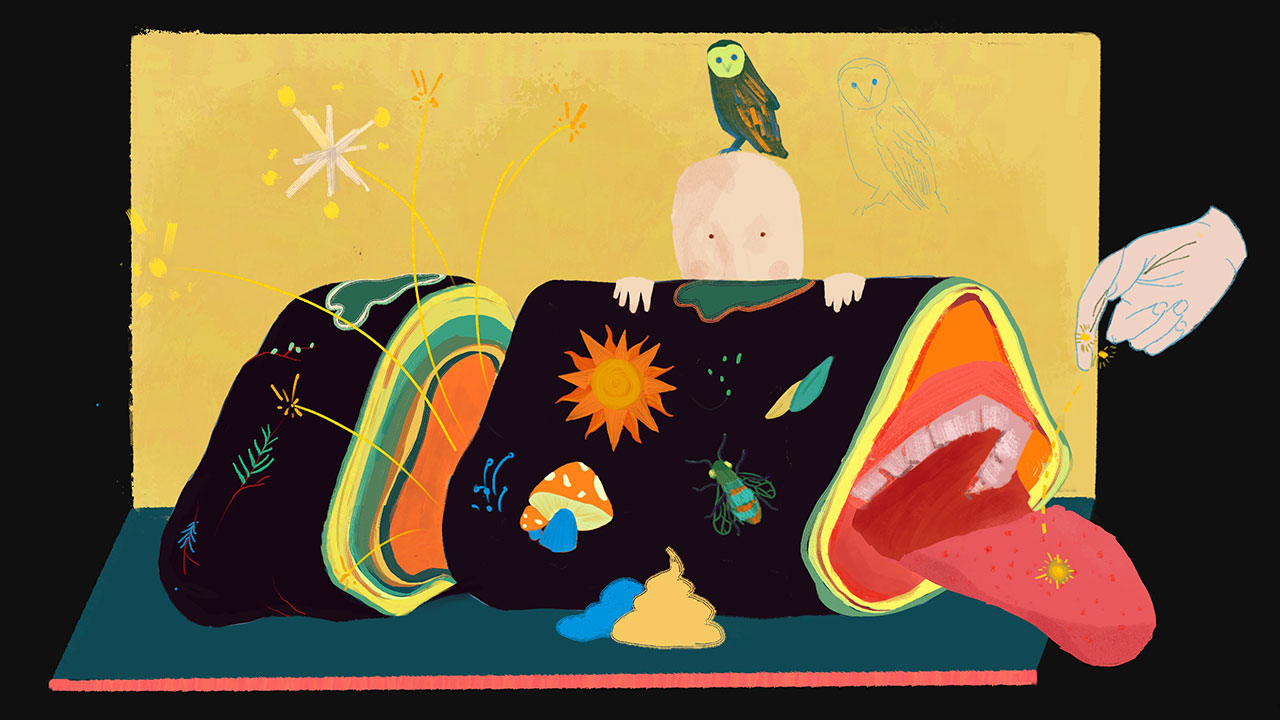 Symbiosis at the 13th Annual Imagine Science Film Festival: Crisis Through The Lens Migration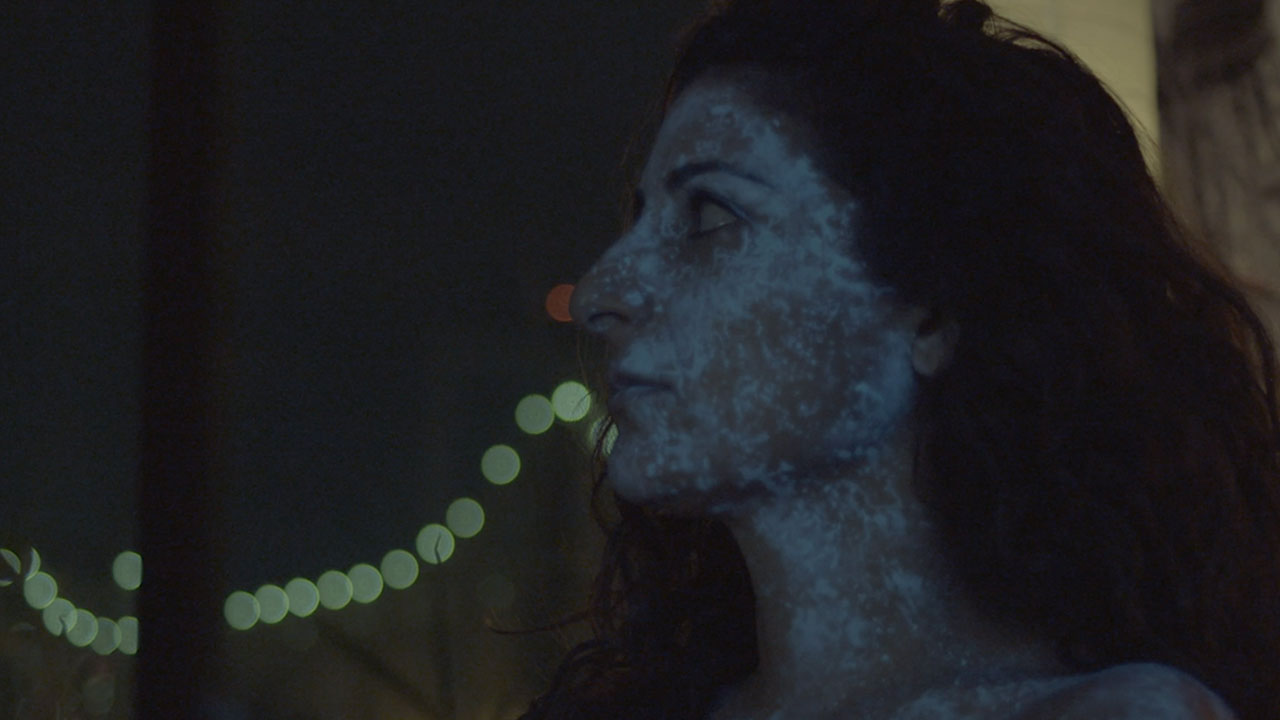 What's Emerged from the Symbiosis Competition at the 12th Annual Imagine Science Film Festival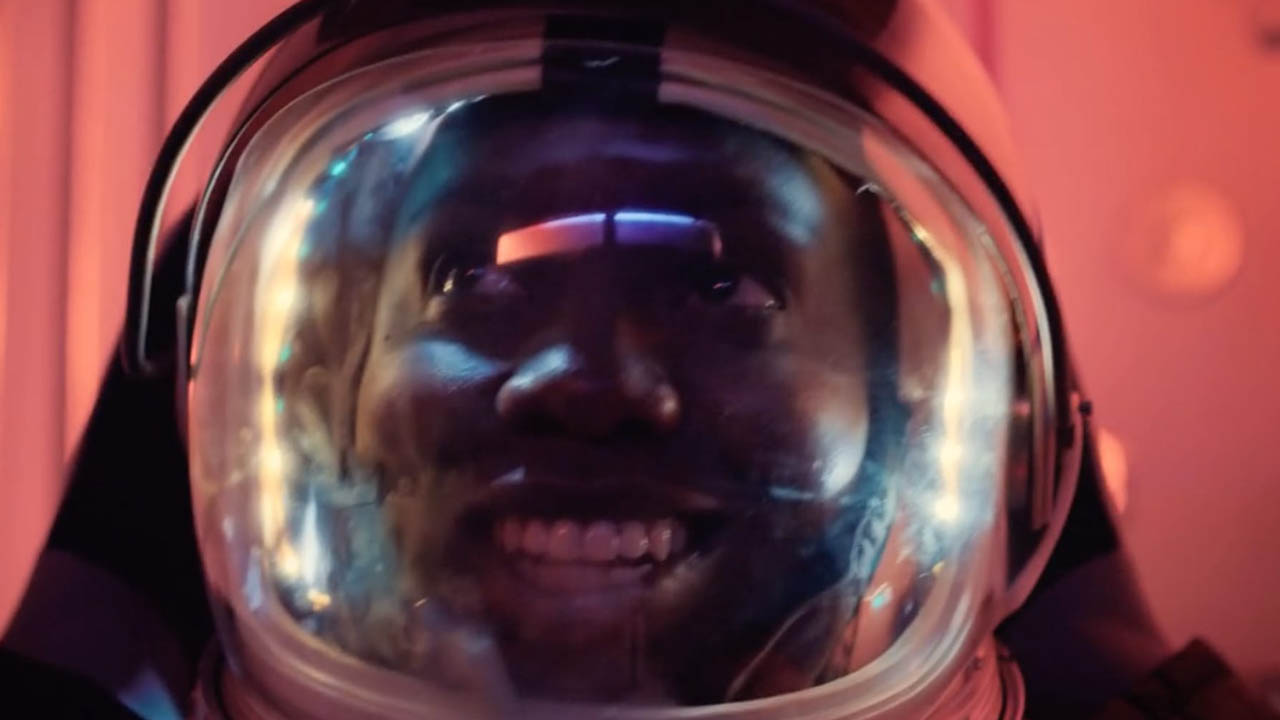 Selections from 2016 Imagine Science Films Festival Presenters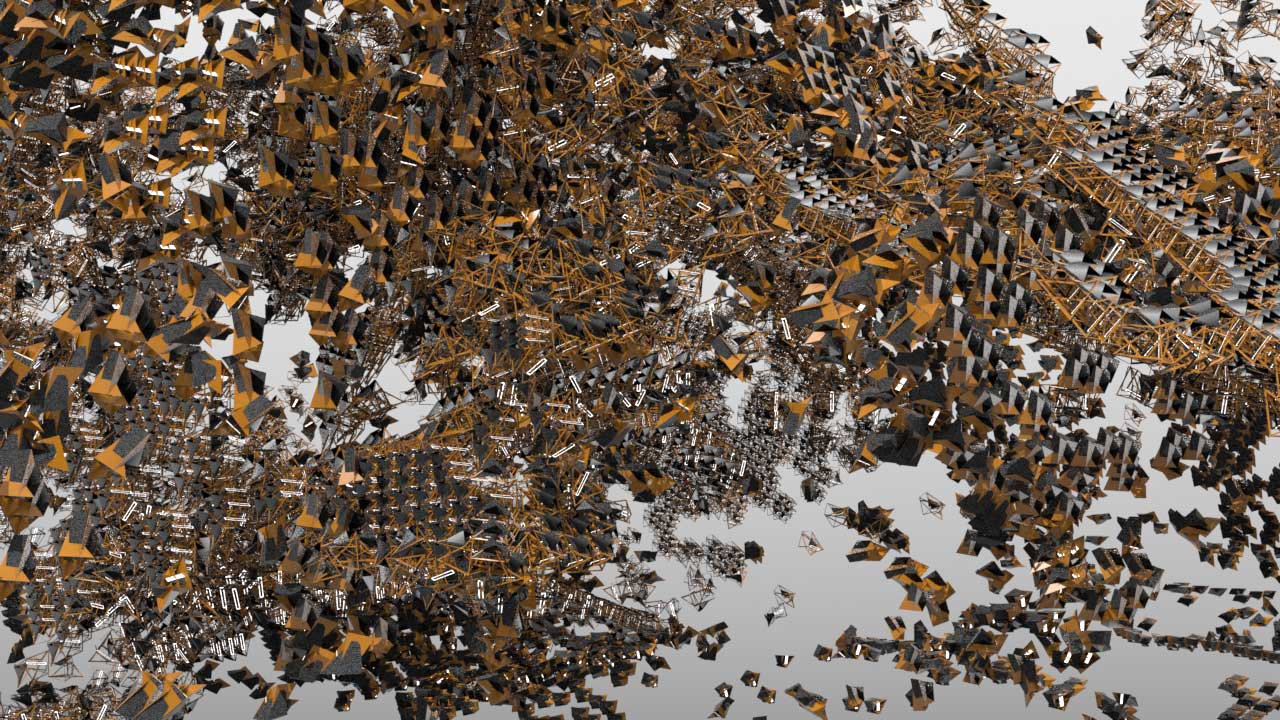 Migration: The 13th Annual Imagine Science Film Festival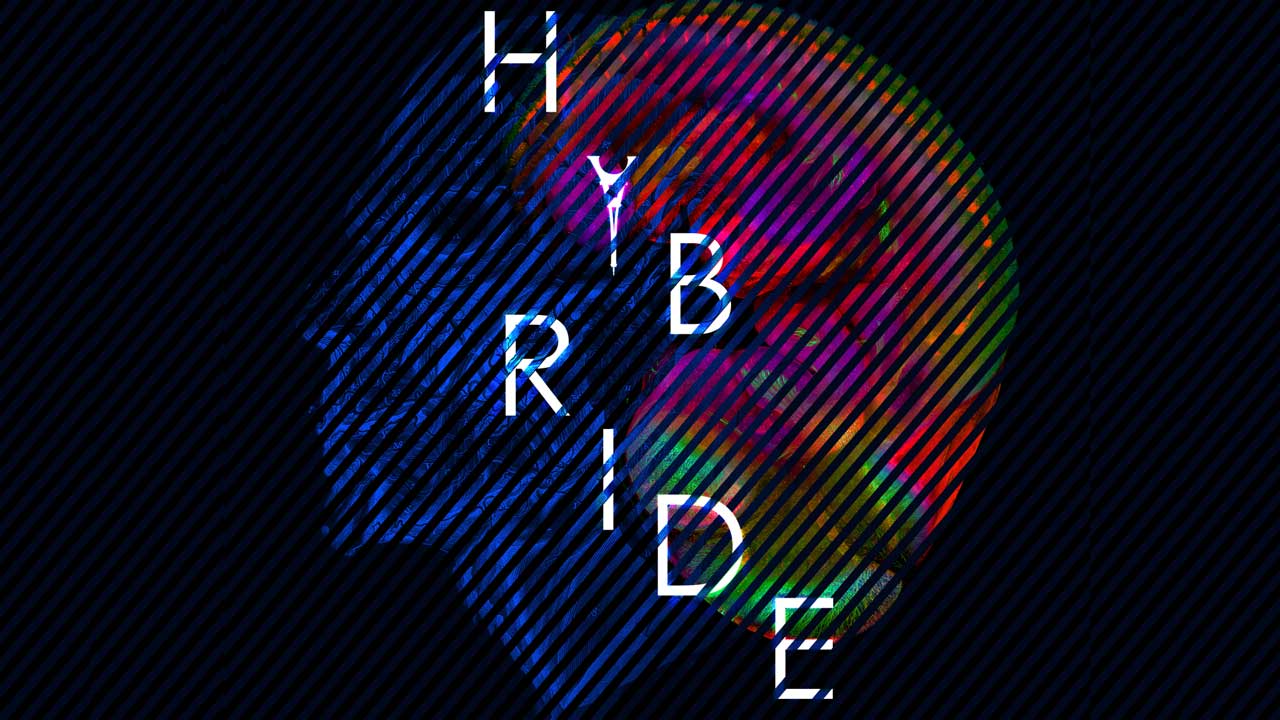 The Winning Films at Imagine Science Paris: A Celebration of Scientific Expressions
Labocine Invites Filmmakers to Apply for "Chimera Experiments"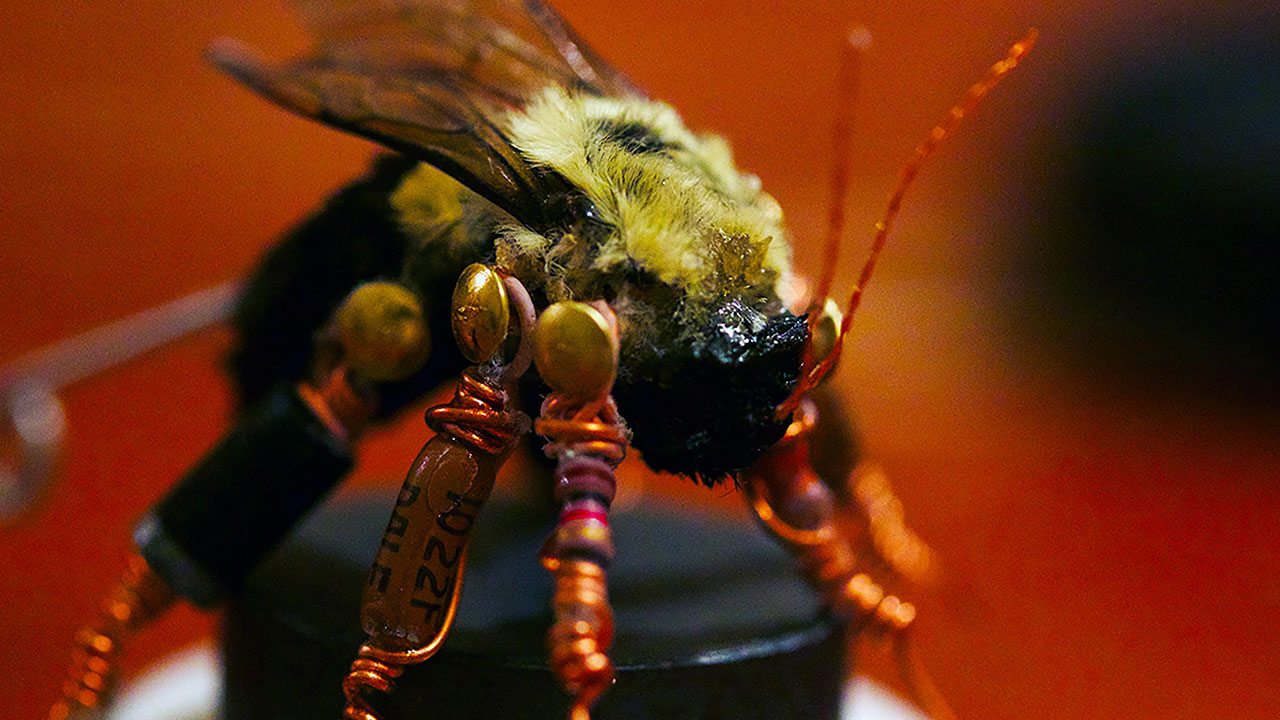 New Life: Survival and Resurrection in short film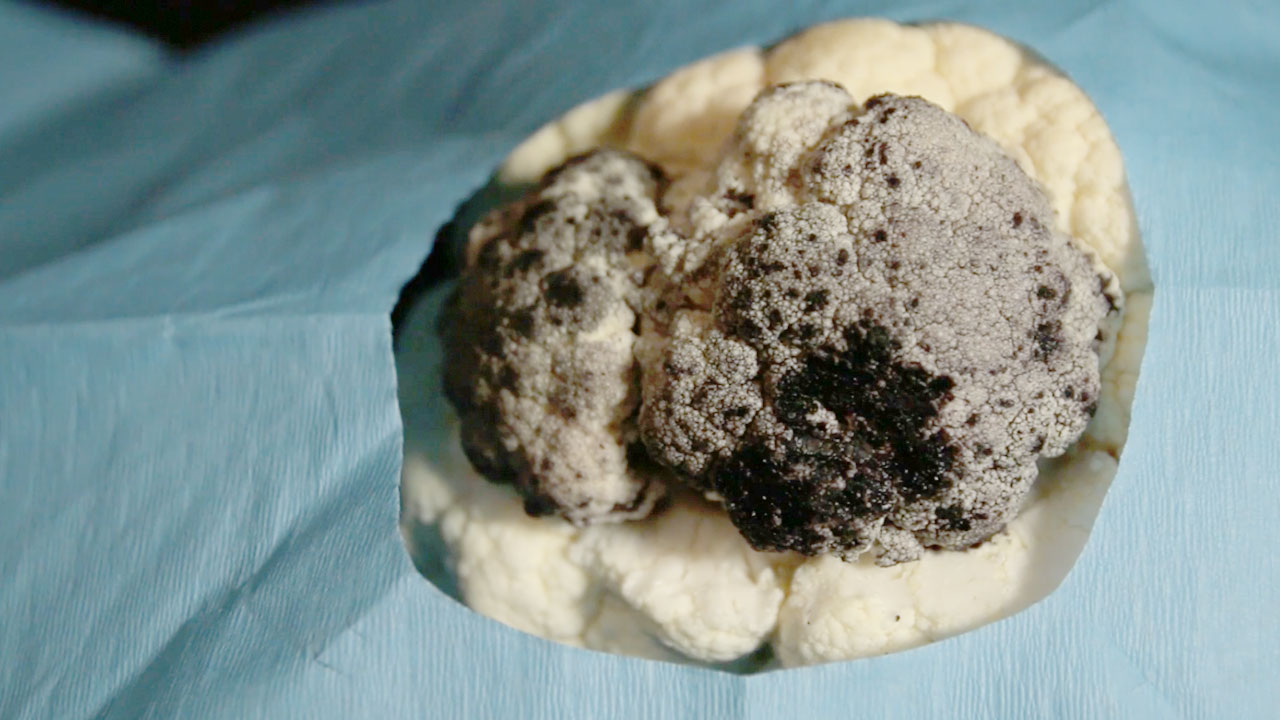 Scientists & Filmmakers in Paris Interpret Light at Pariscience Film Festival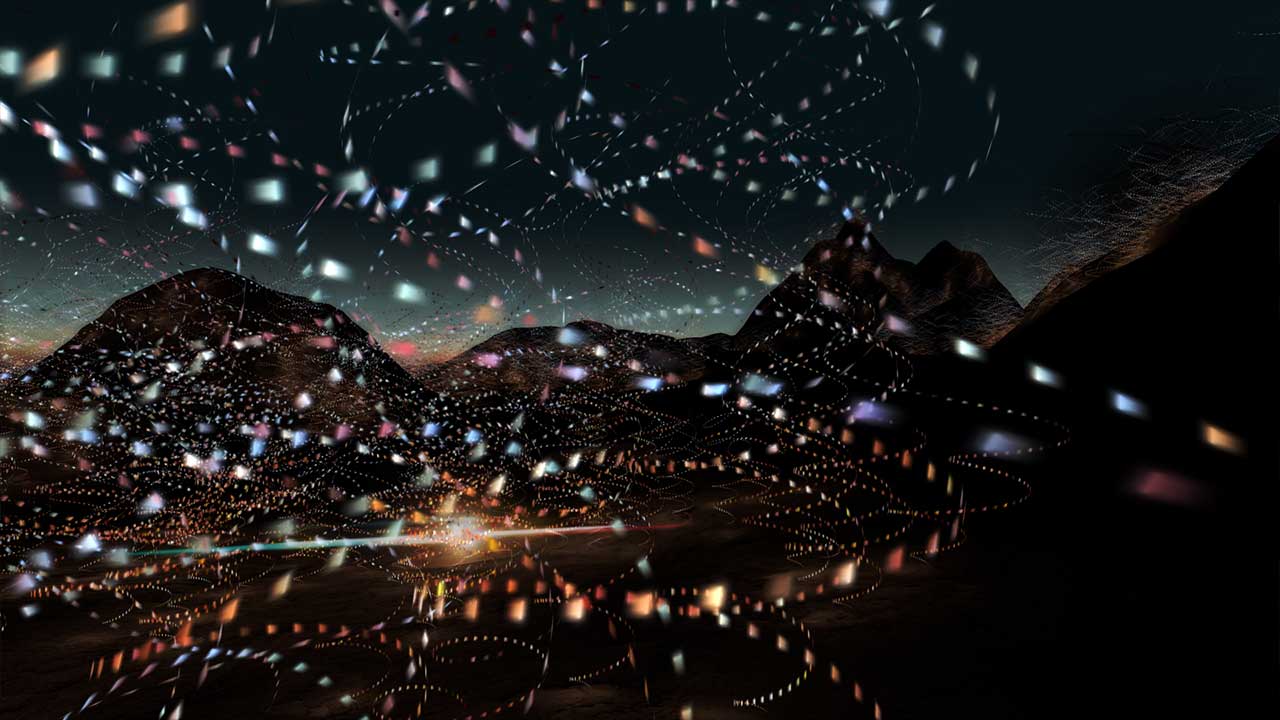 Silent Signal: Exploring Visionary Science through Experimental Animation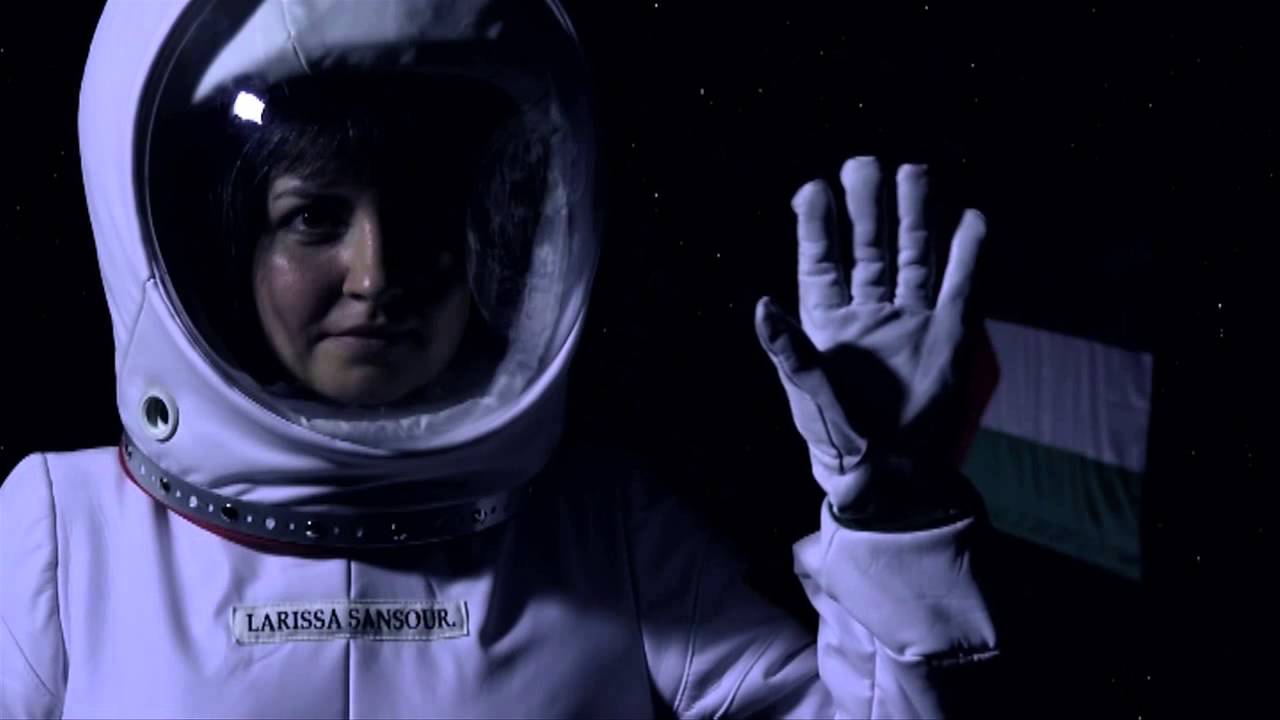 Modern Arab Science Fiction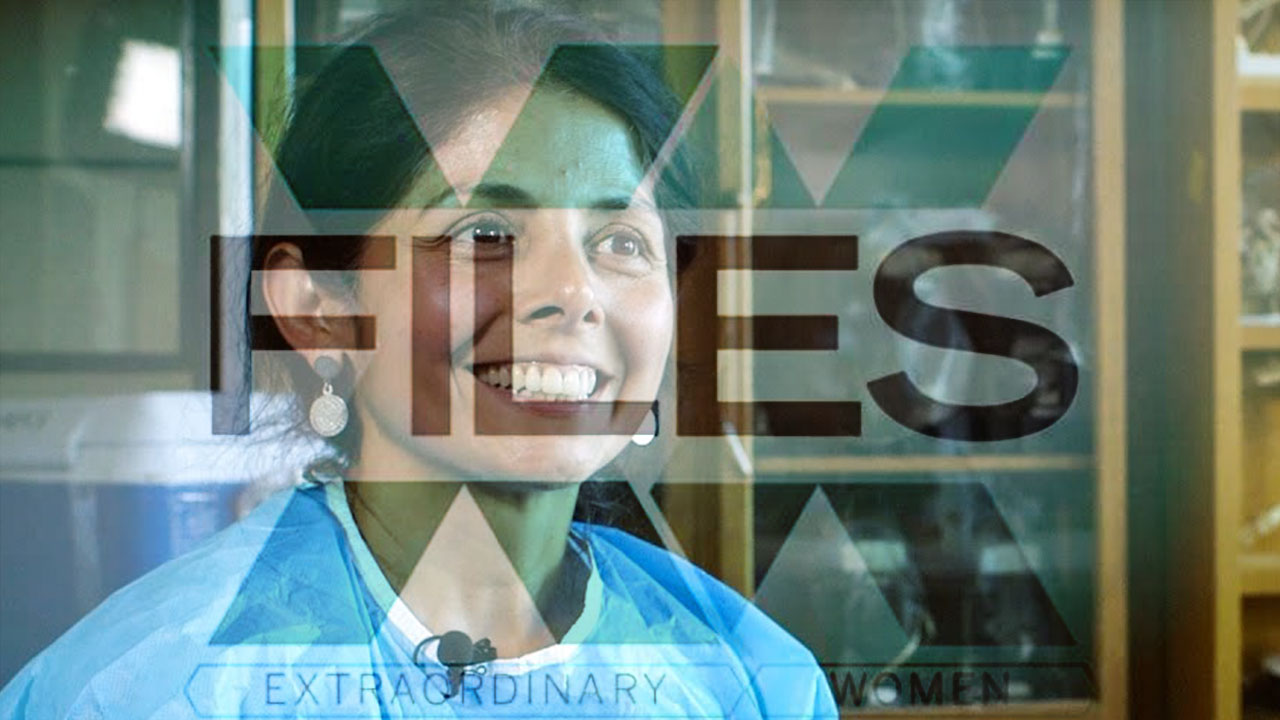 The X X Files Series Pays Tribute to Women in Science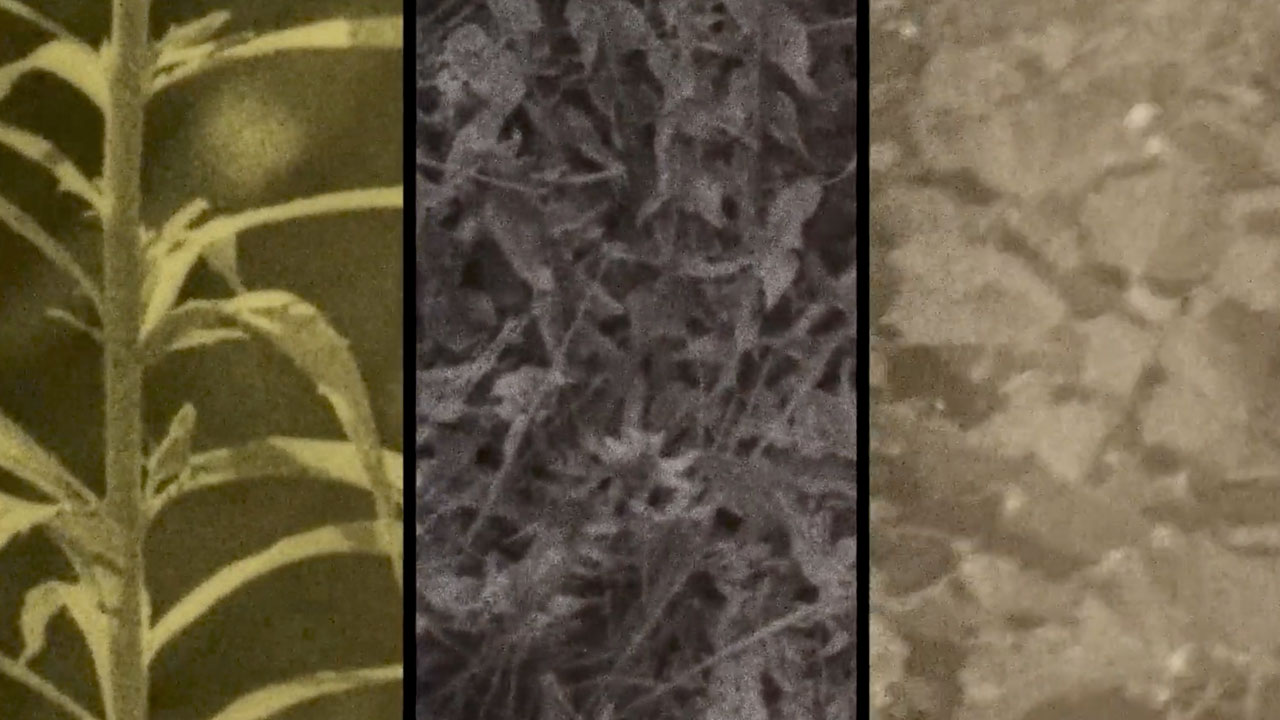 How Film Creates Multitudes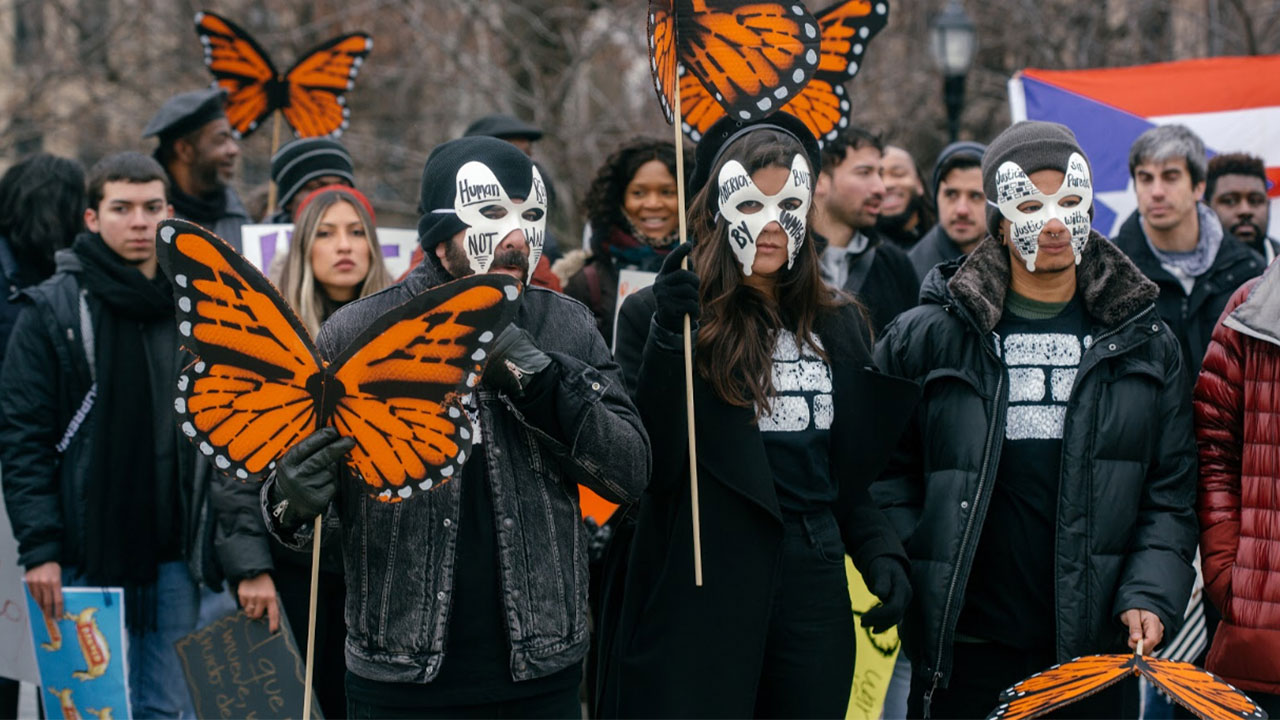 On The Wings of The Monarch: Behind-the-Scenes with Labocine's First Feature
Becoming Animal: Cinemas of transformation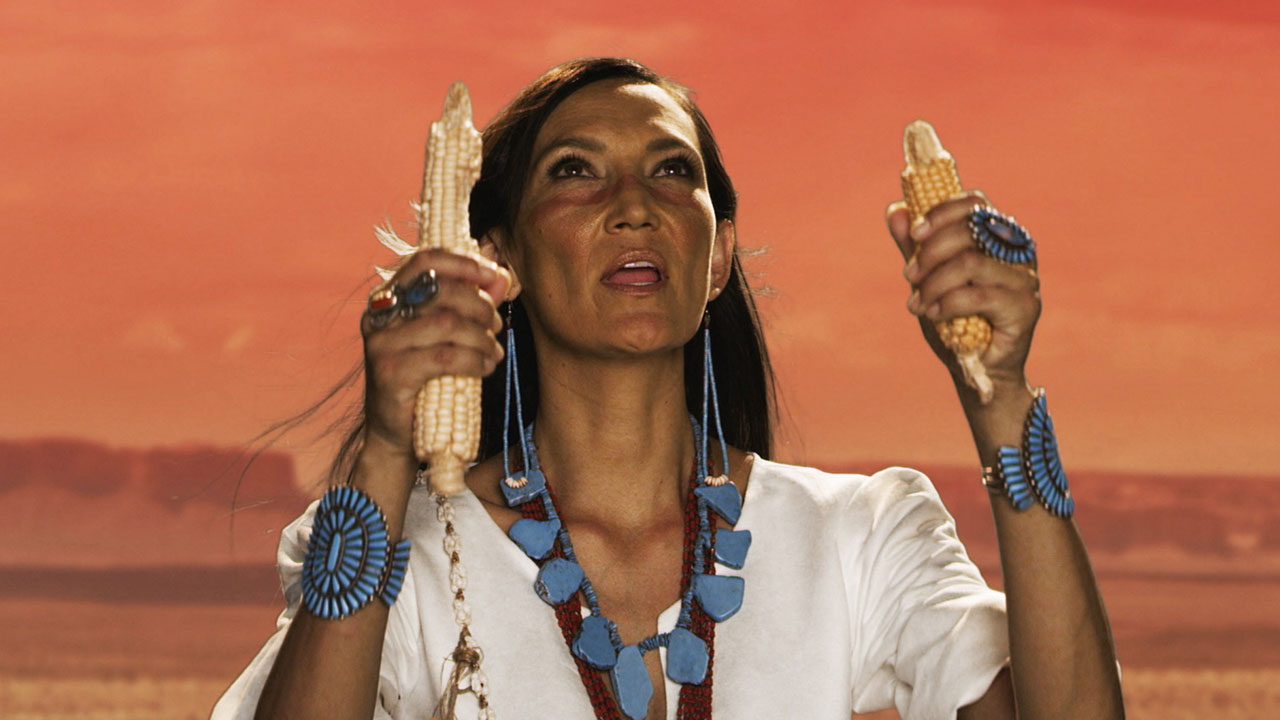 Indigenous Filmmakers Reimagine Science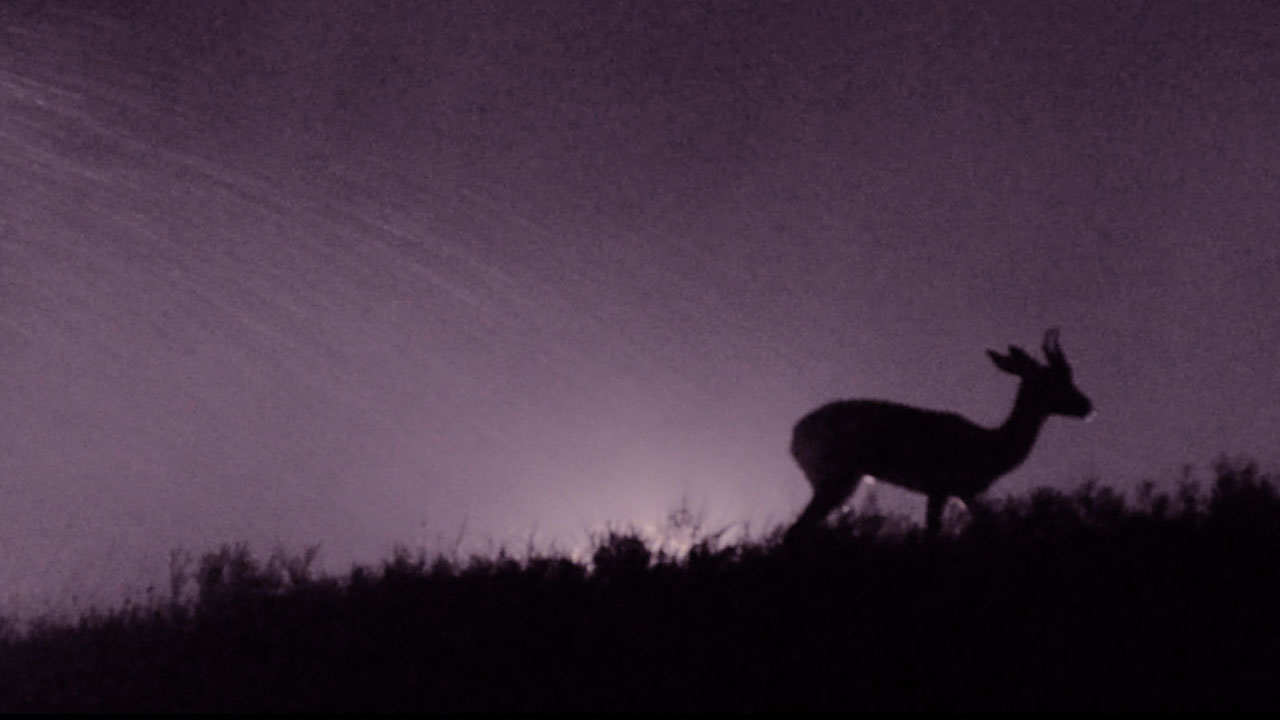 Animal Perspectives in Science and Fiction in the UAE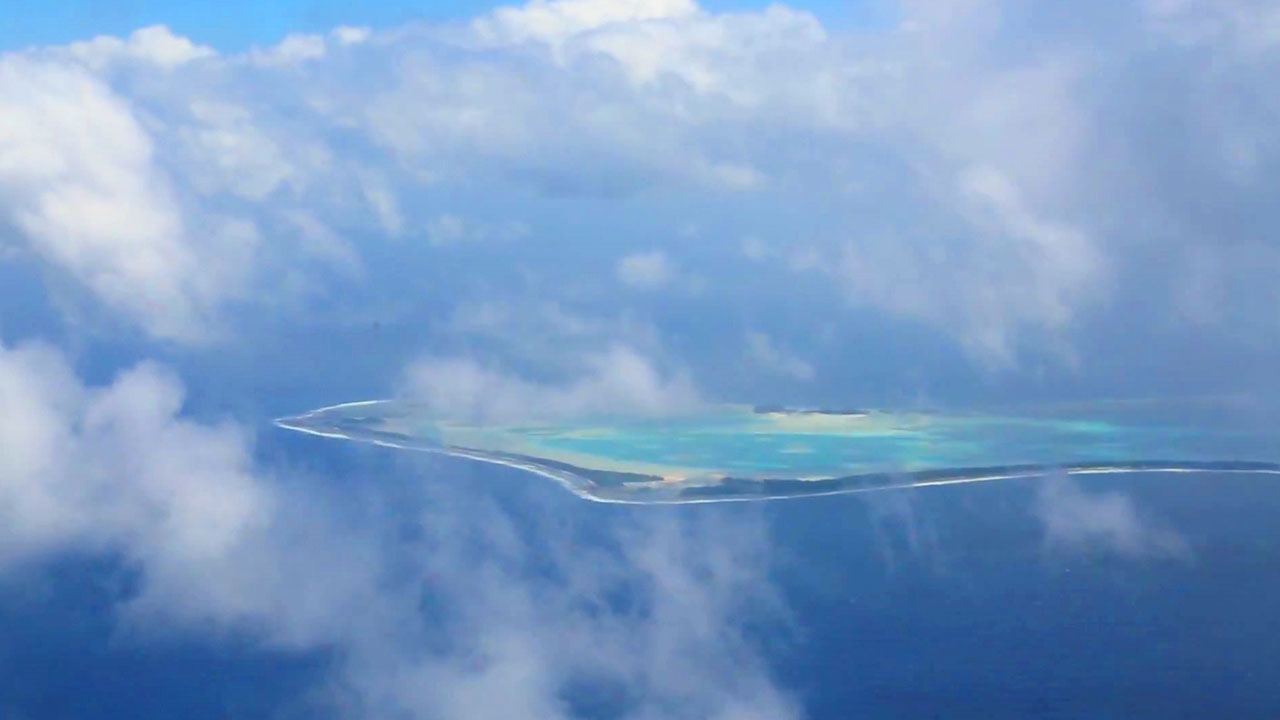 Cyber Nations: An Interview with the director of .TV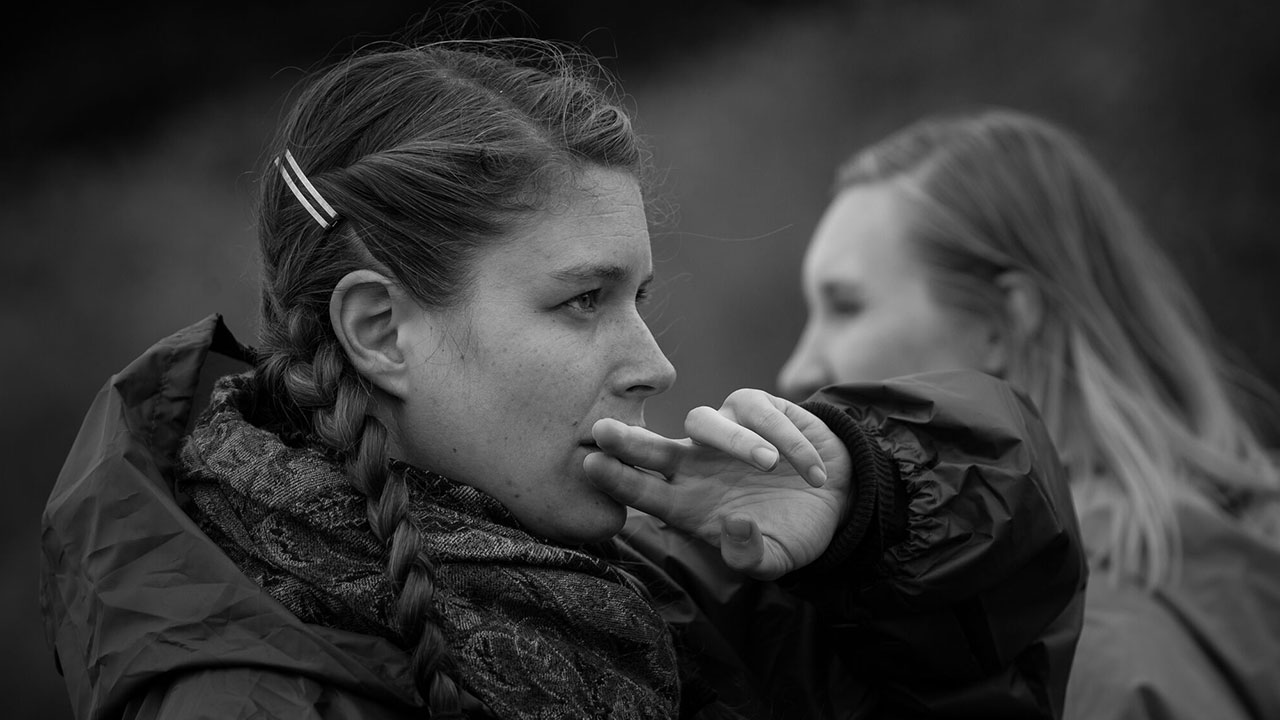 An Ethnobiologist with a Movie Camera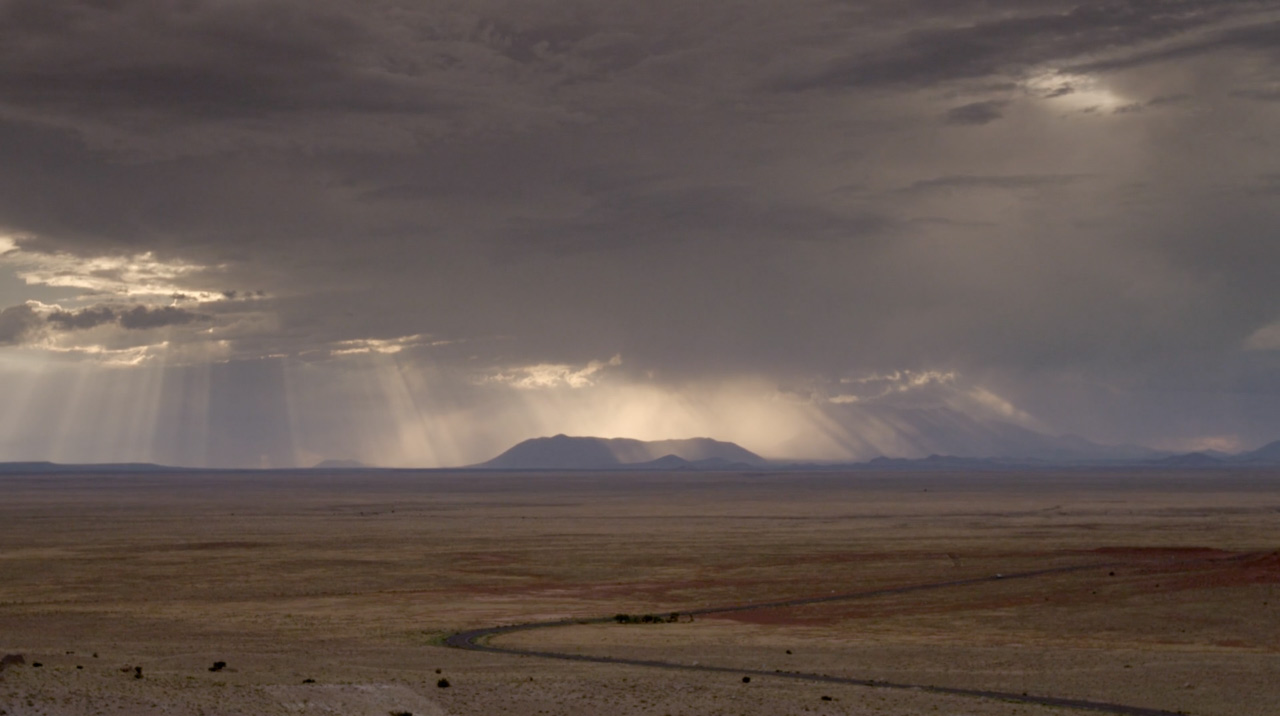 Science v. Religion: Genesis to Genetics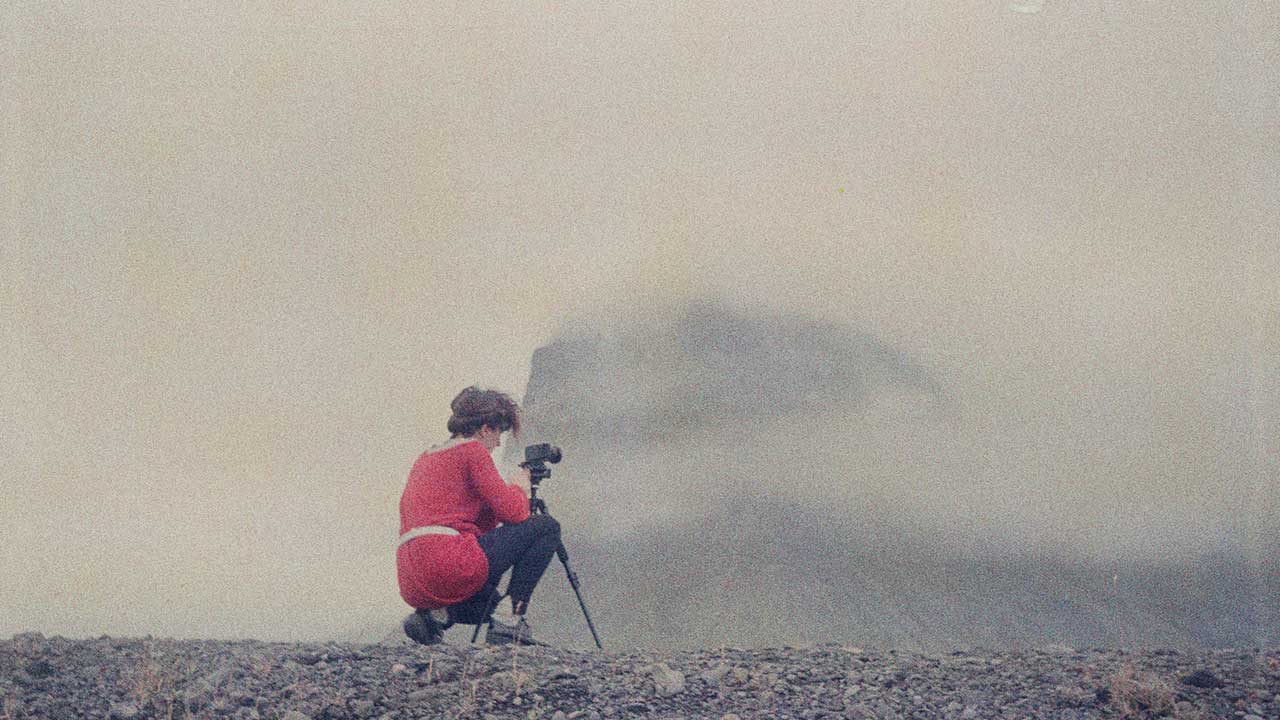 Redefining the Scientific Fiction(s)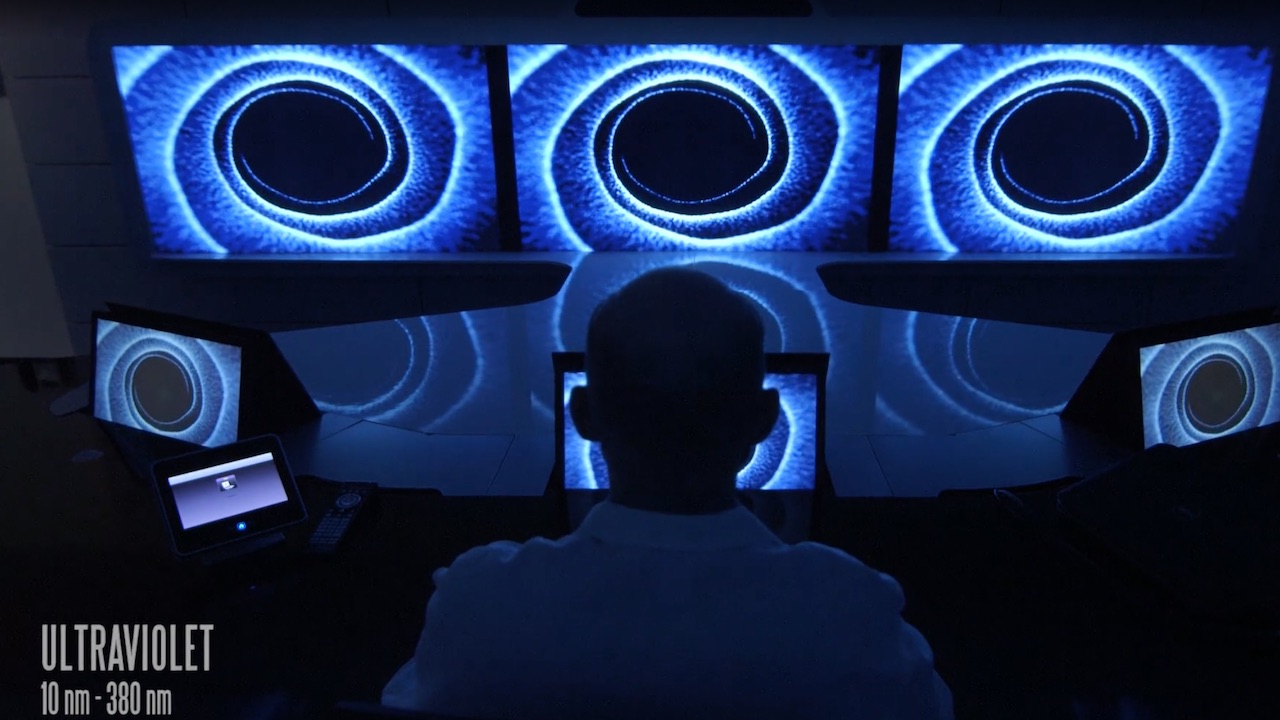 6 Brilliant Science Films From Symbiosis 2016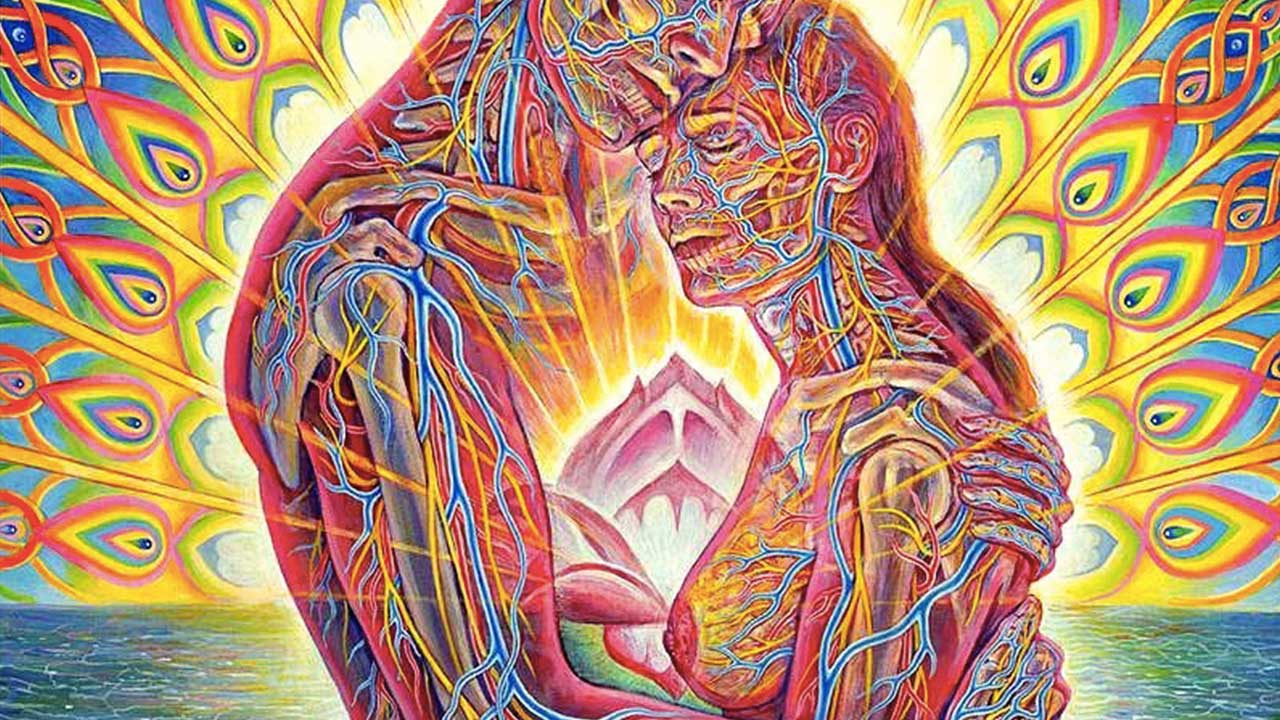 Love, Relationships, Babies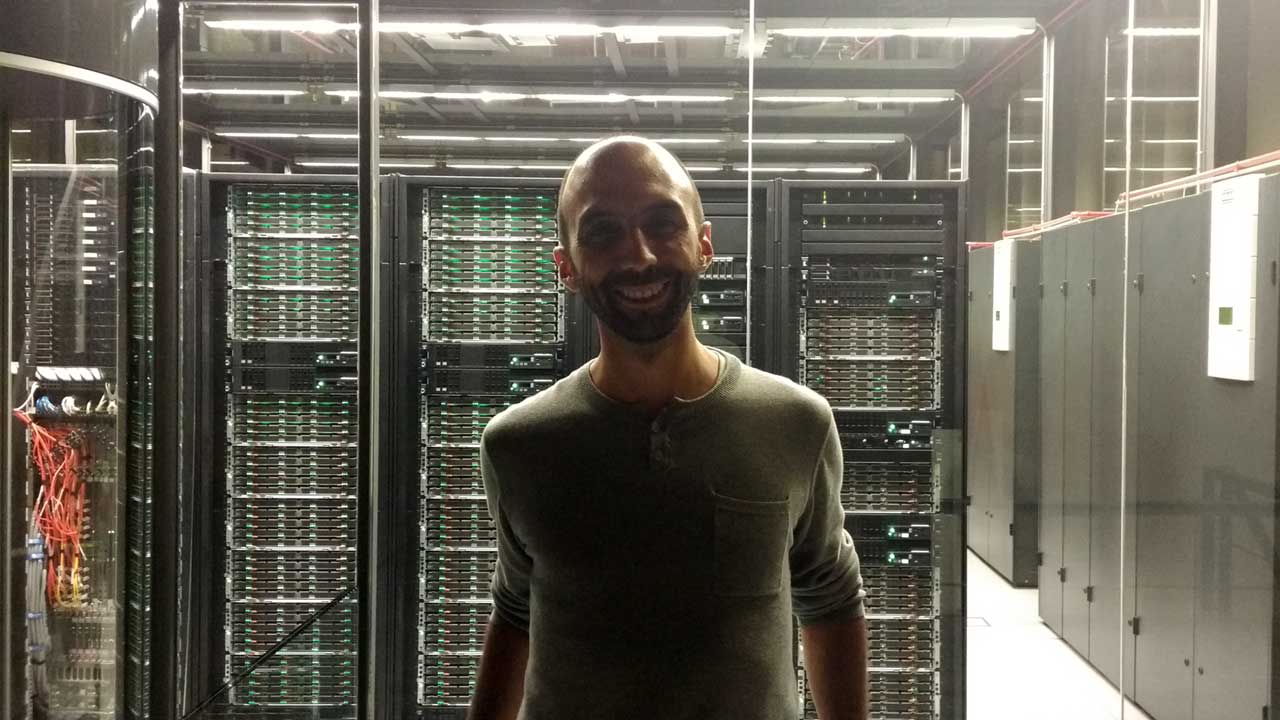 Telling Stories with Data Visualization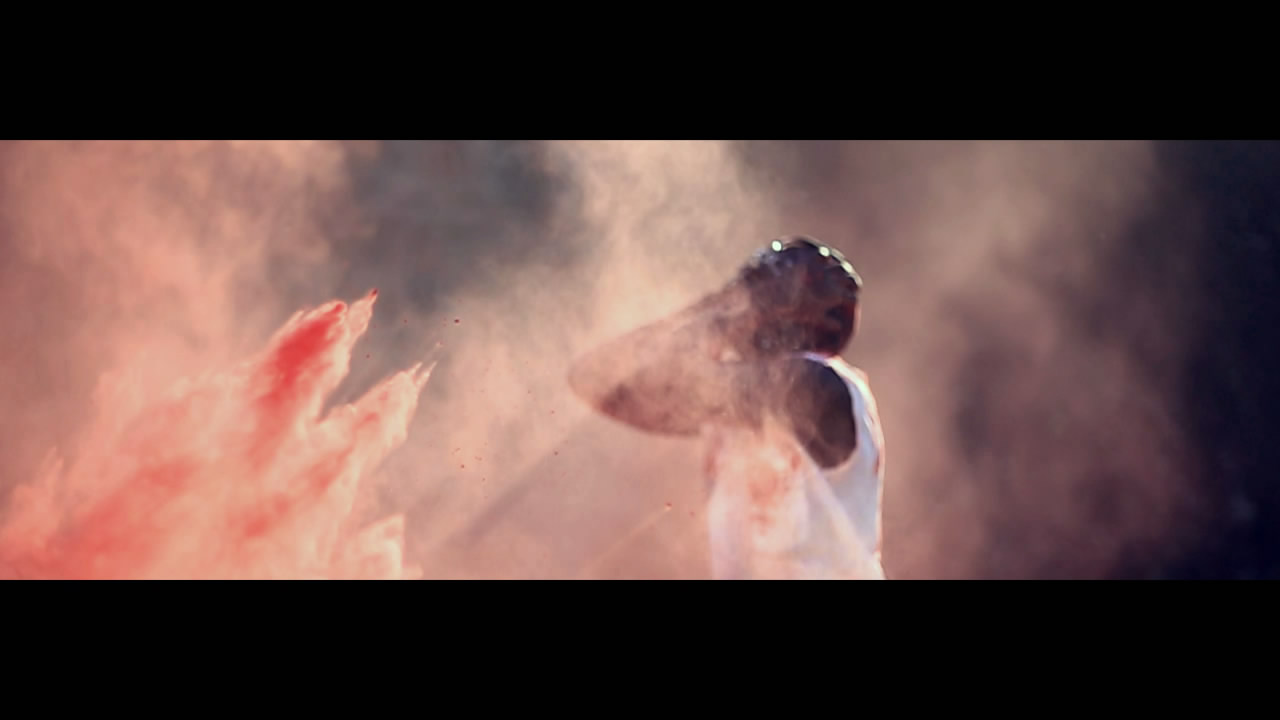 Re-Discovering The Language of Prehistoric African Science Practices Through Cinema: Daniel Muchina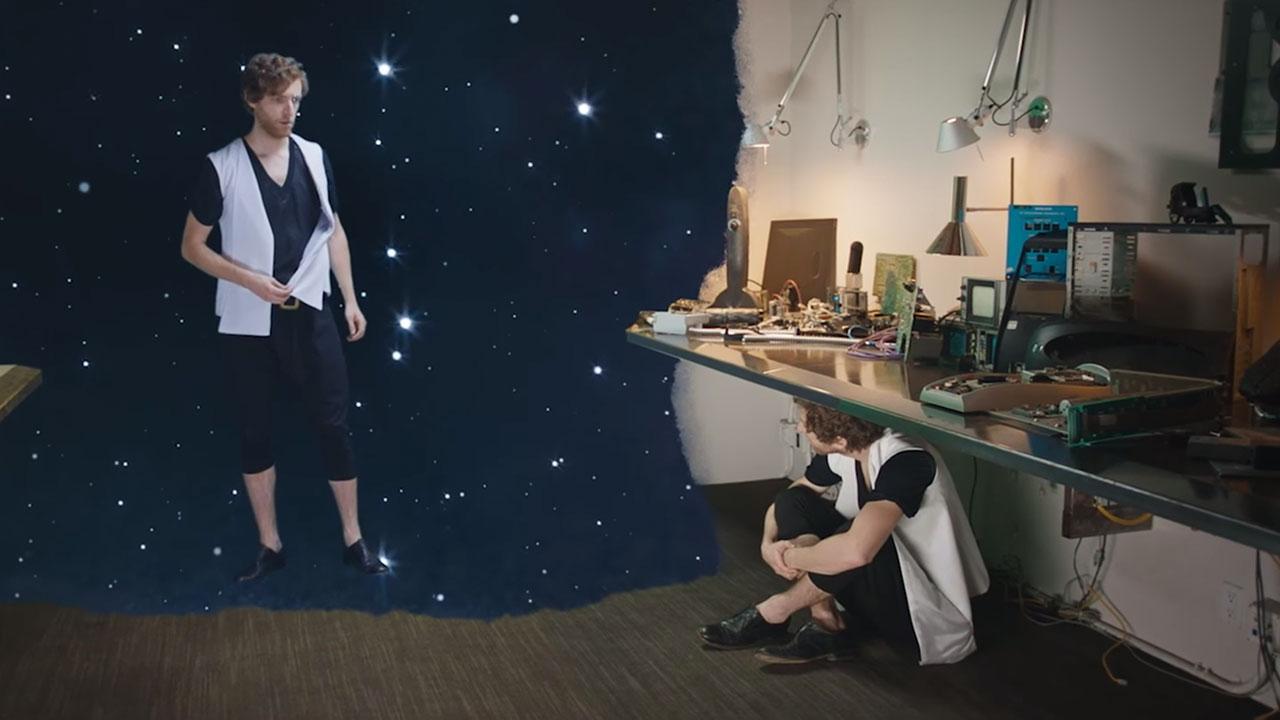 Science Makes for Great art, But What About the Reverse?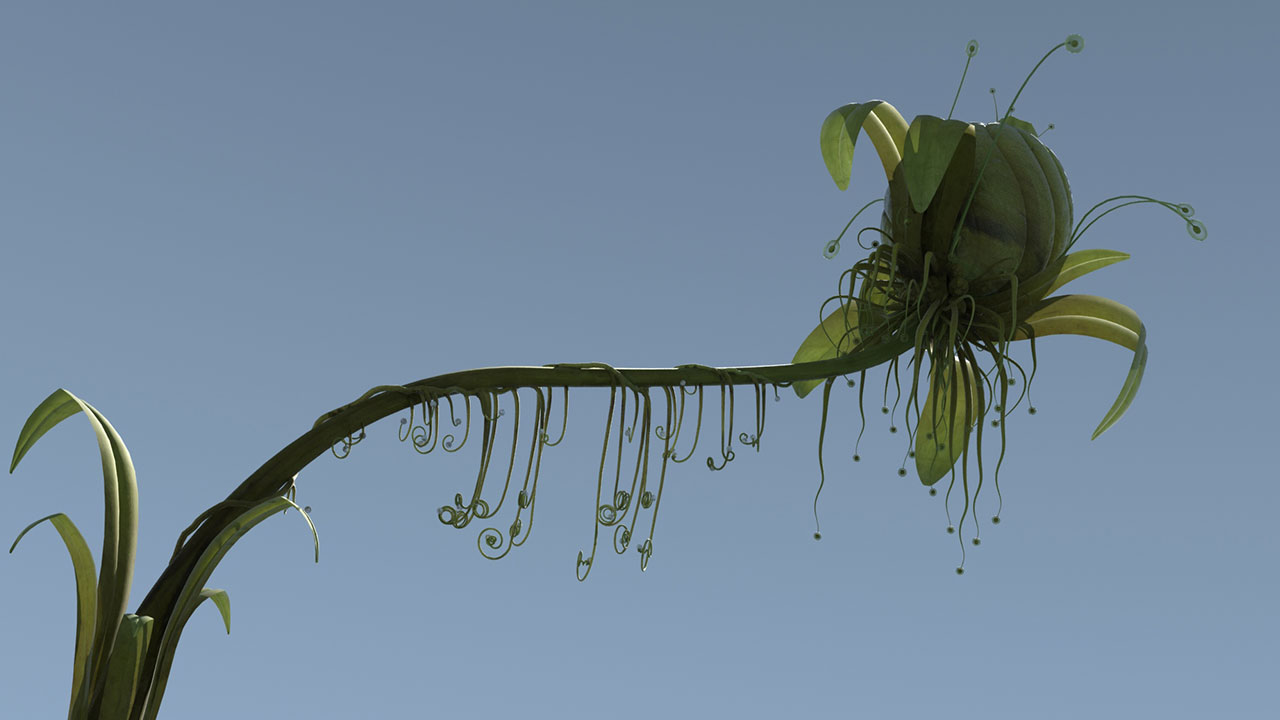 The Persistence of Life: Survival Cinema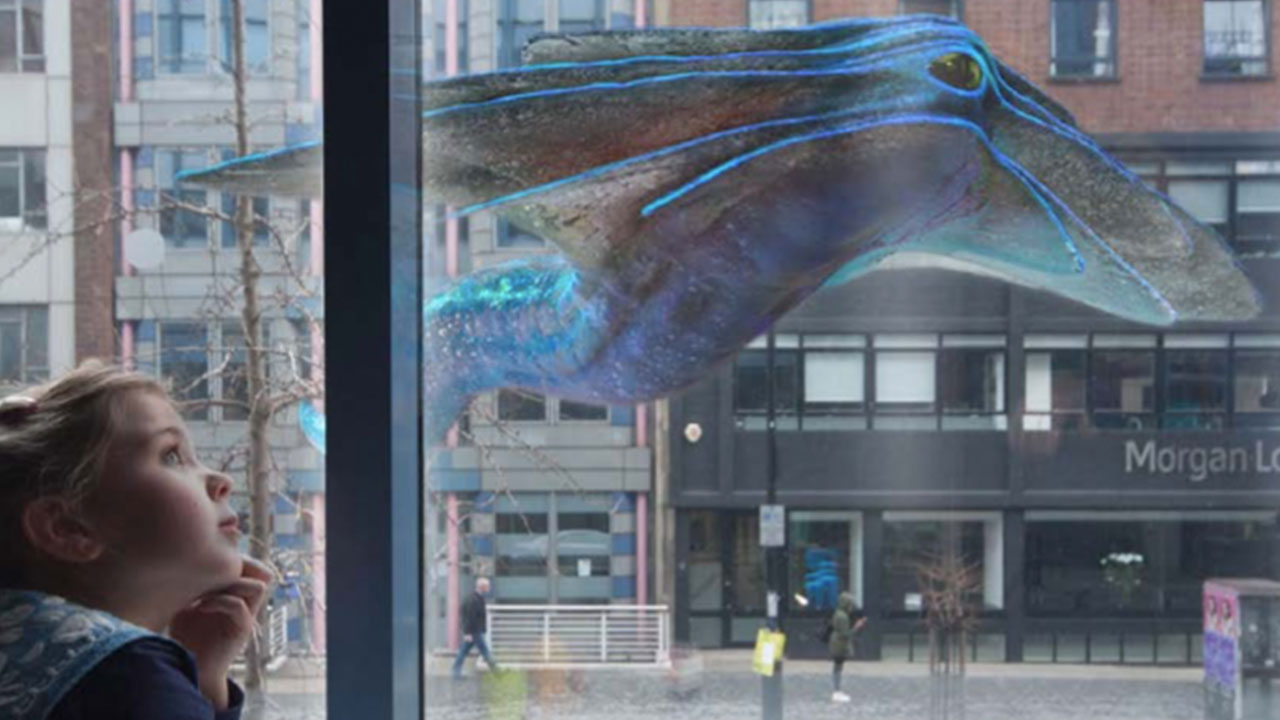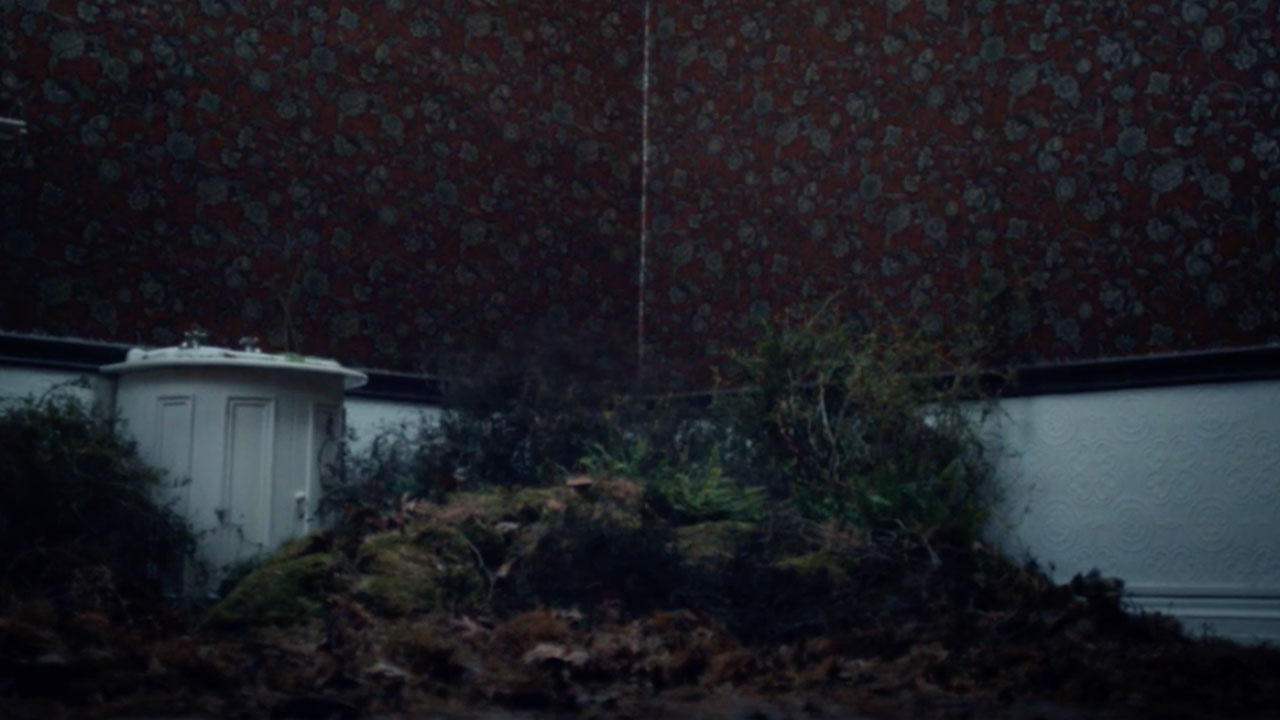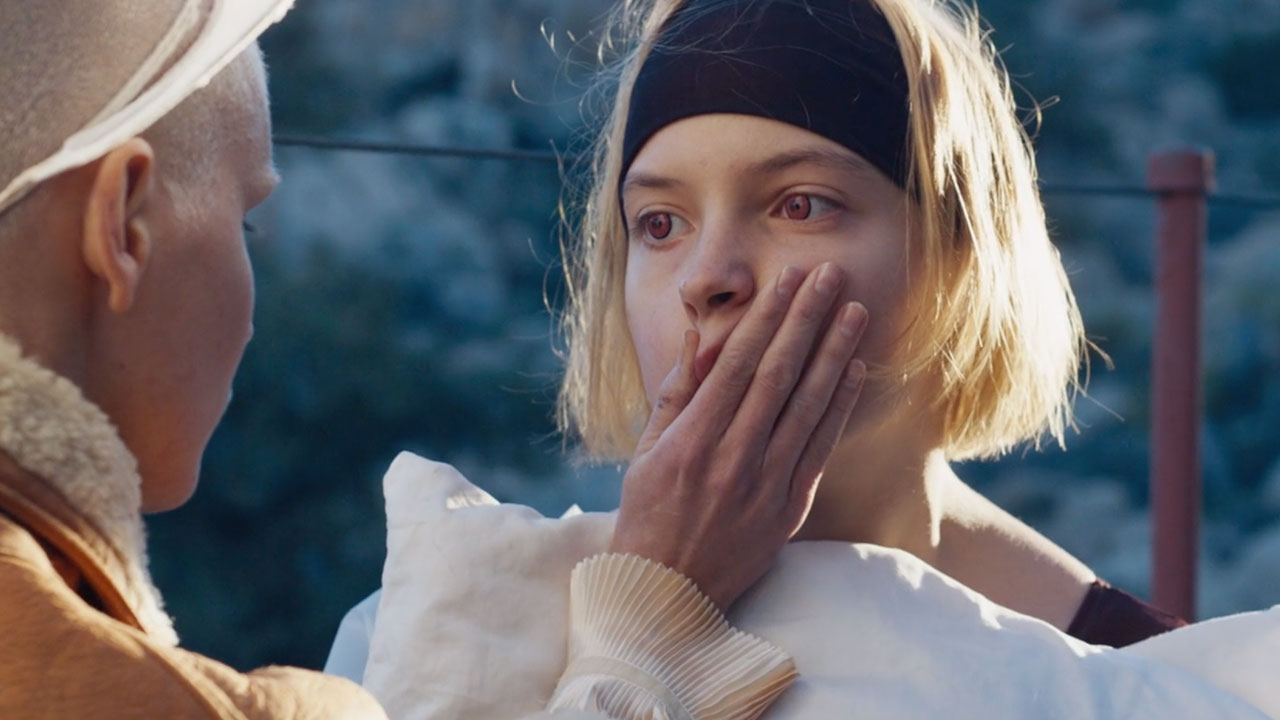 (In)visible Threats: films and outbreak narratives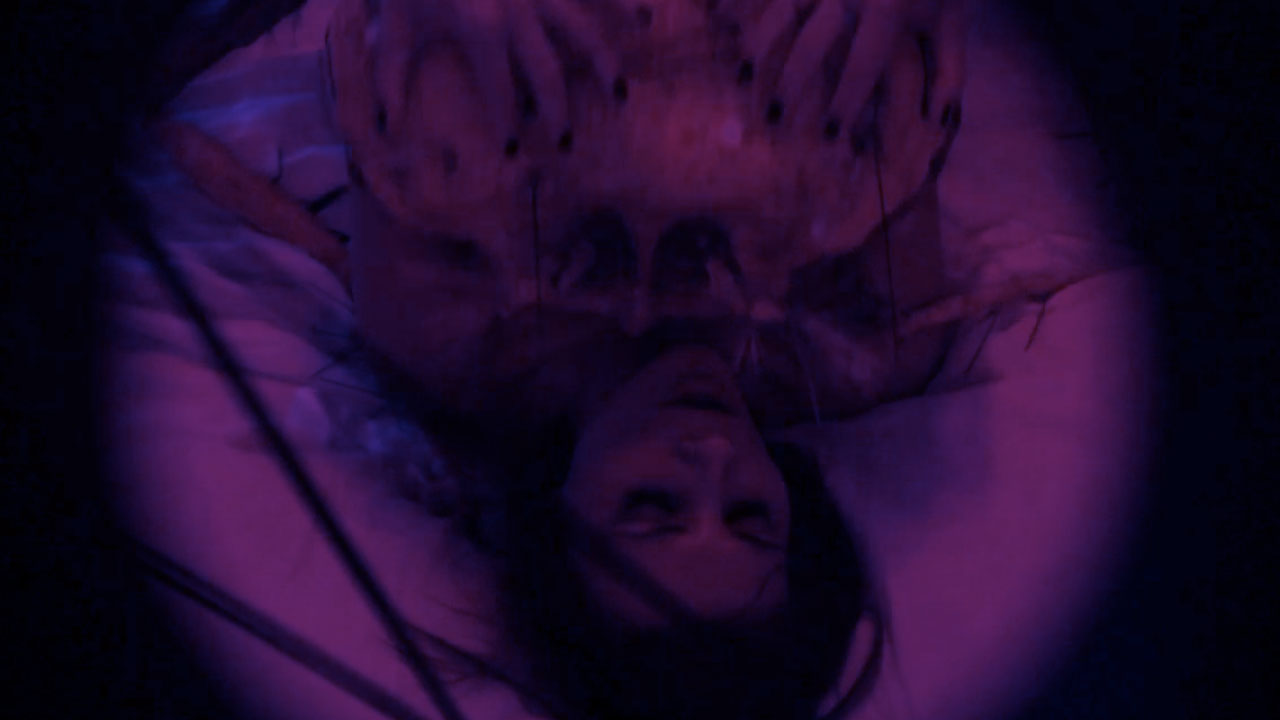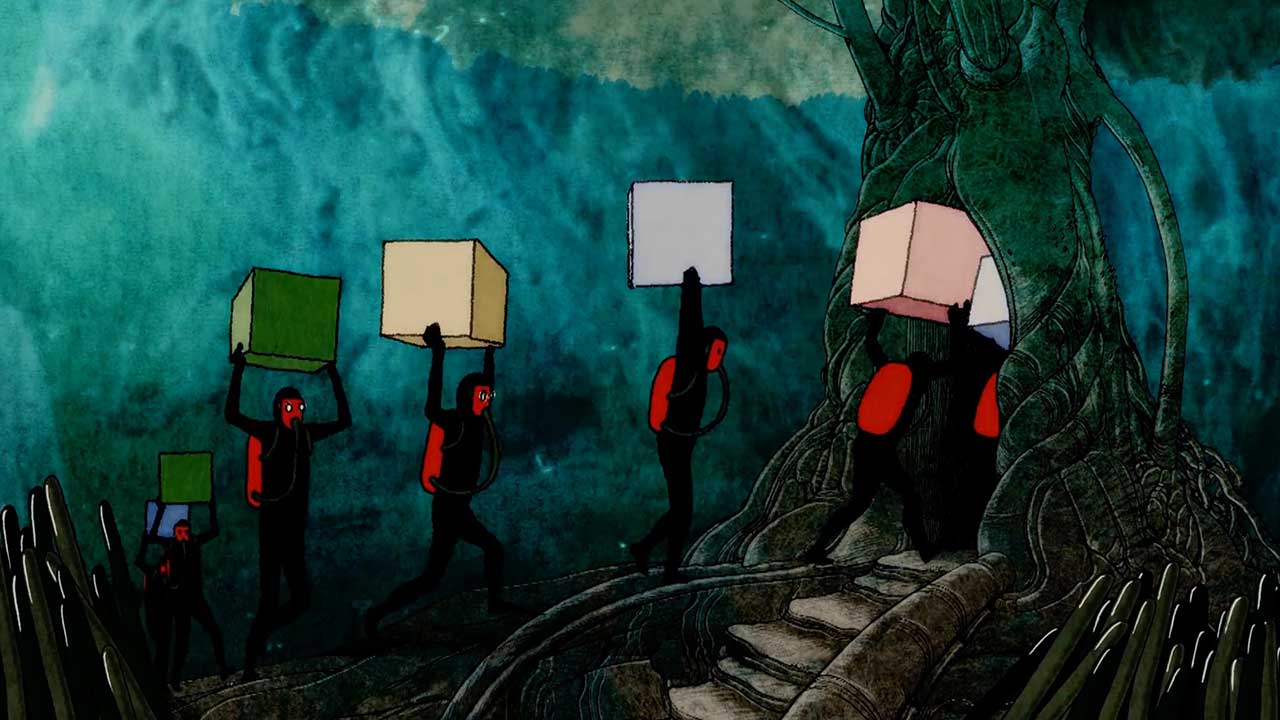 Animated. Science. Fiction
Adding Film to the Science Syllabus (Part 3)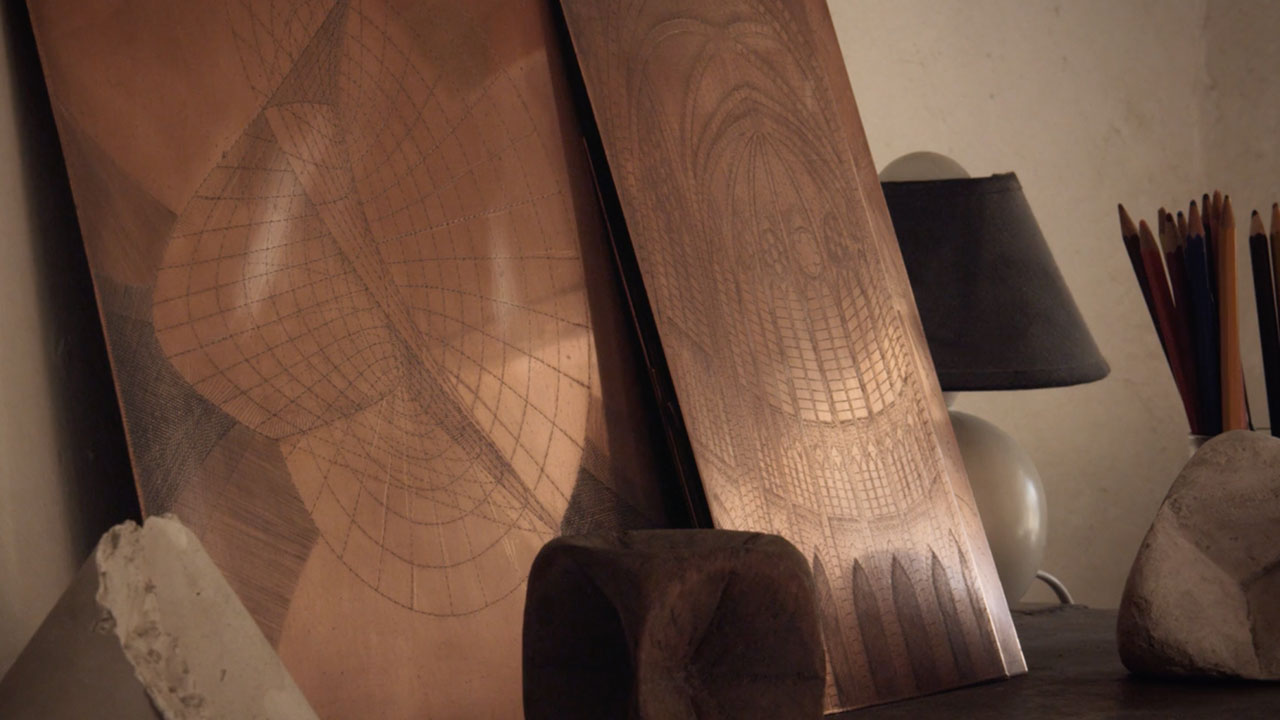 The Poetry and the Prose of Math - Part 1: Poetry
How Ordinary Things Transform Into a Magical World Under The Microscope
Visualizing an Intimate Journey Through the Brain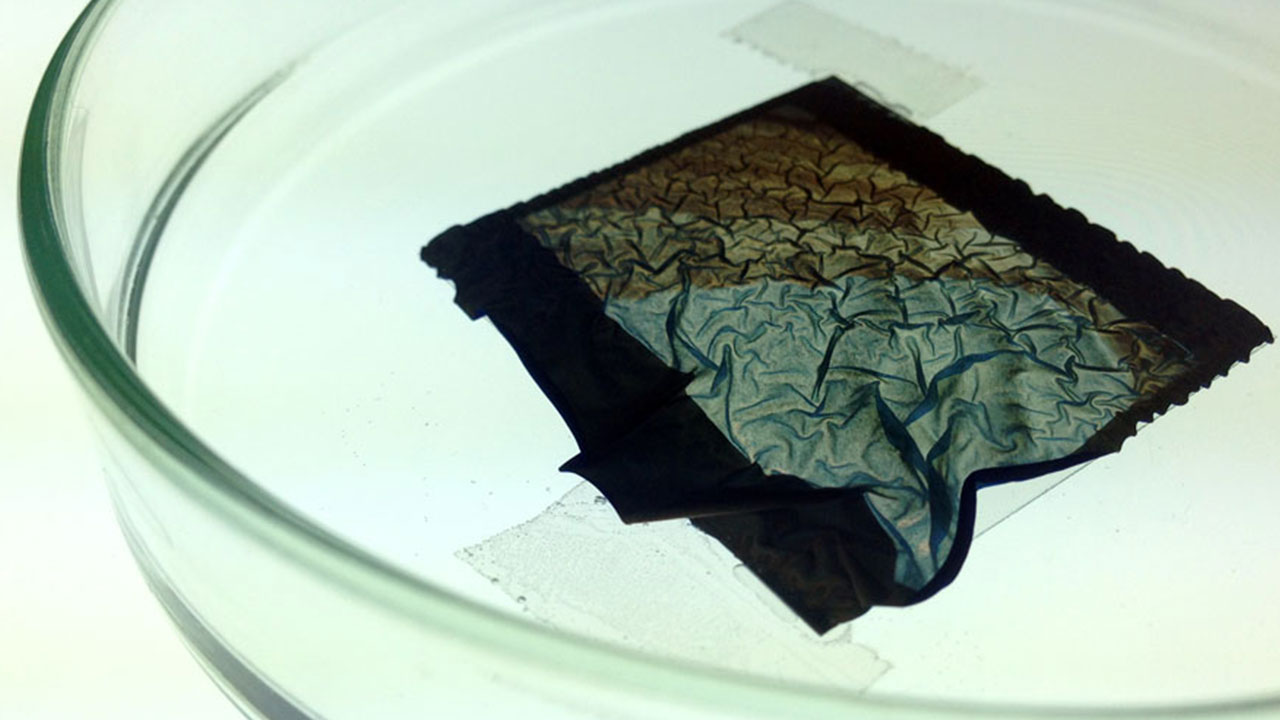 Old Growth: A material metaphor for humanity's effects on the environment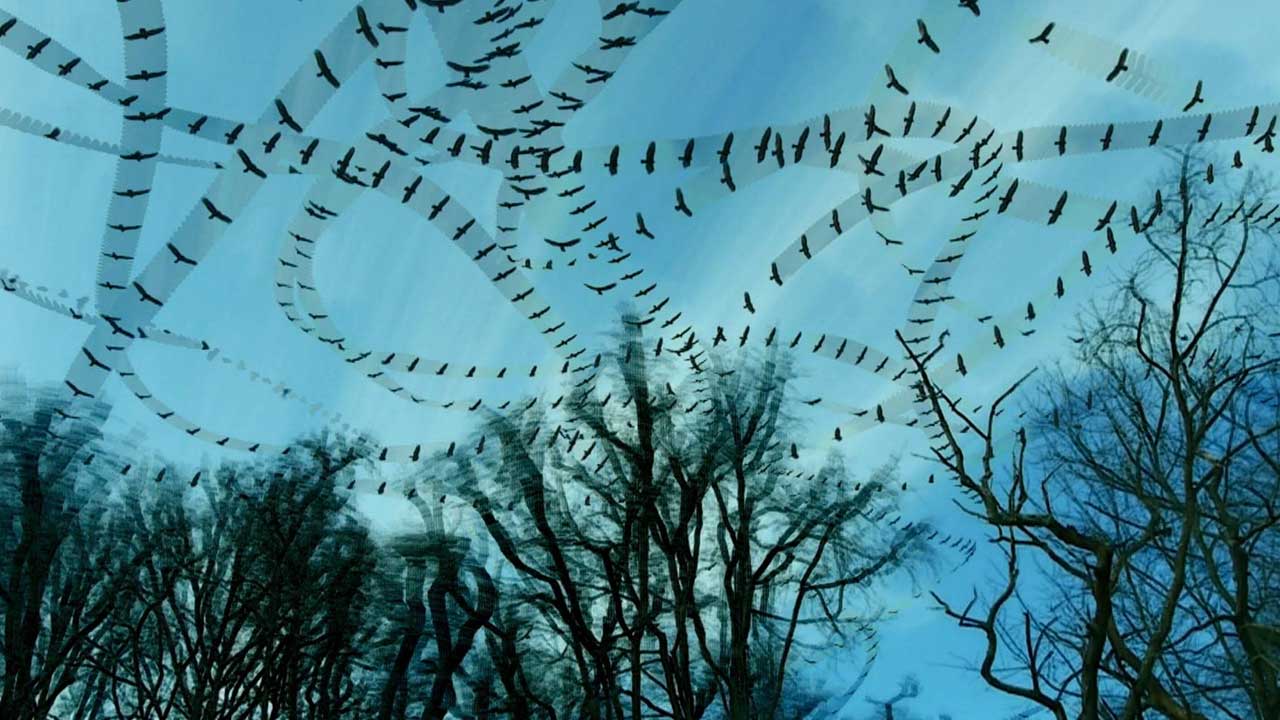 Tracing Animal Movement Patterns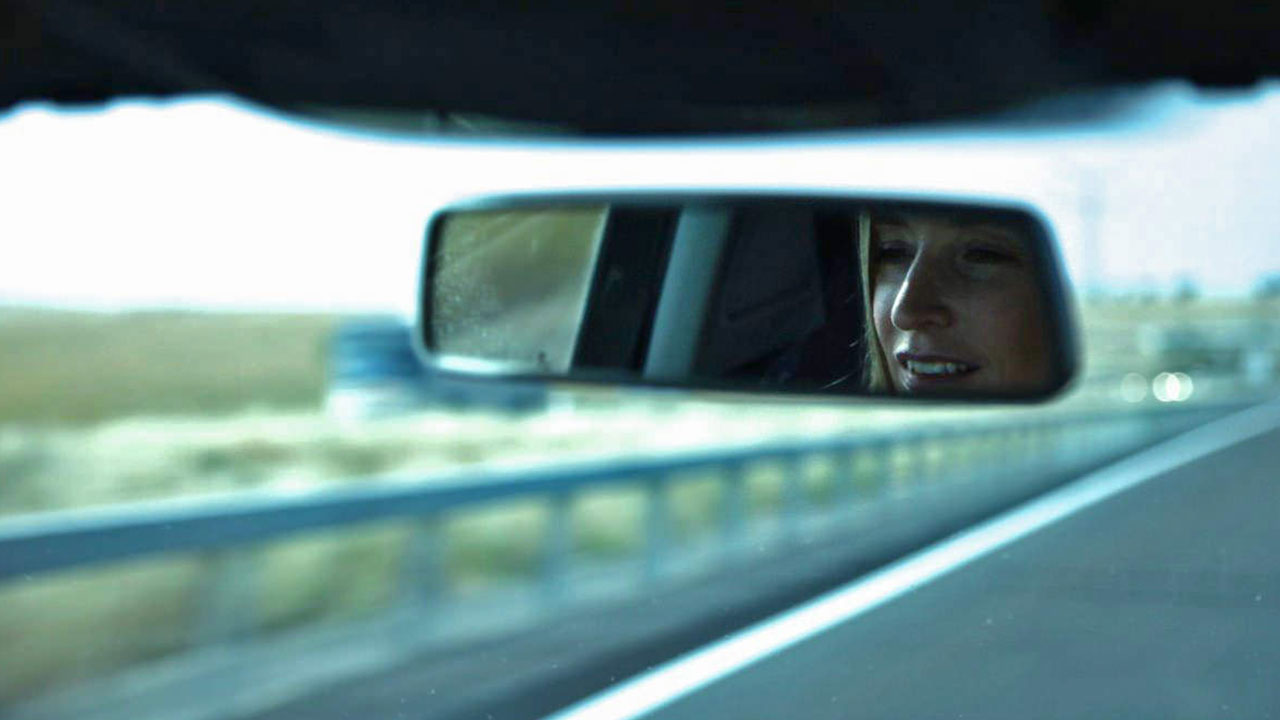 A Haunting Exploration into the Nature of Memory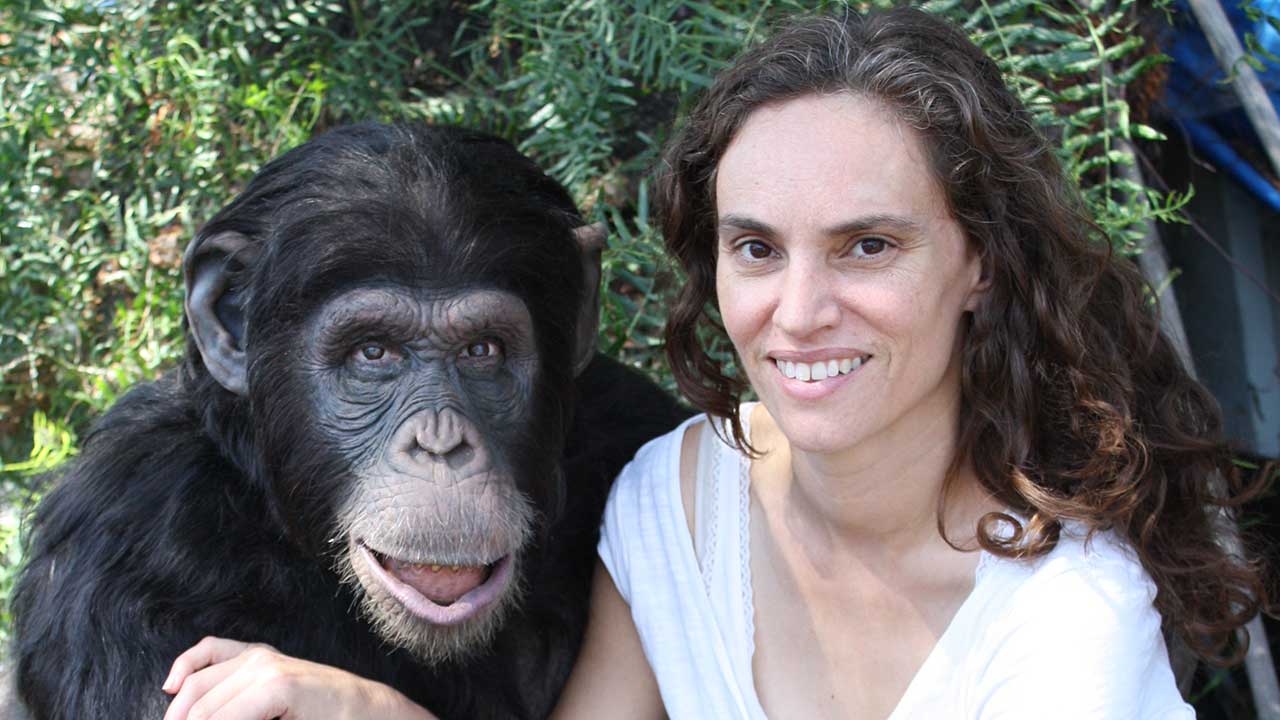 Films for the Non-Human Demographic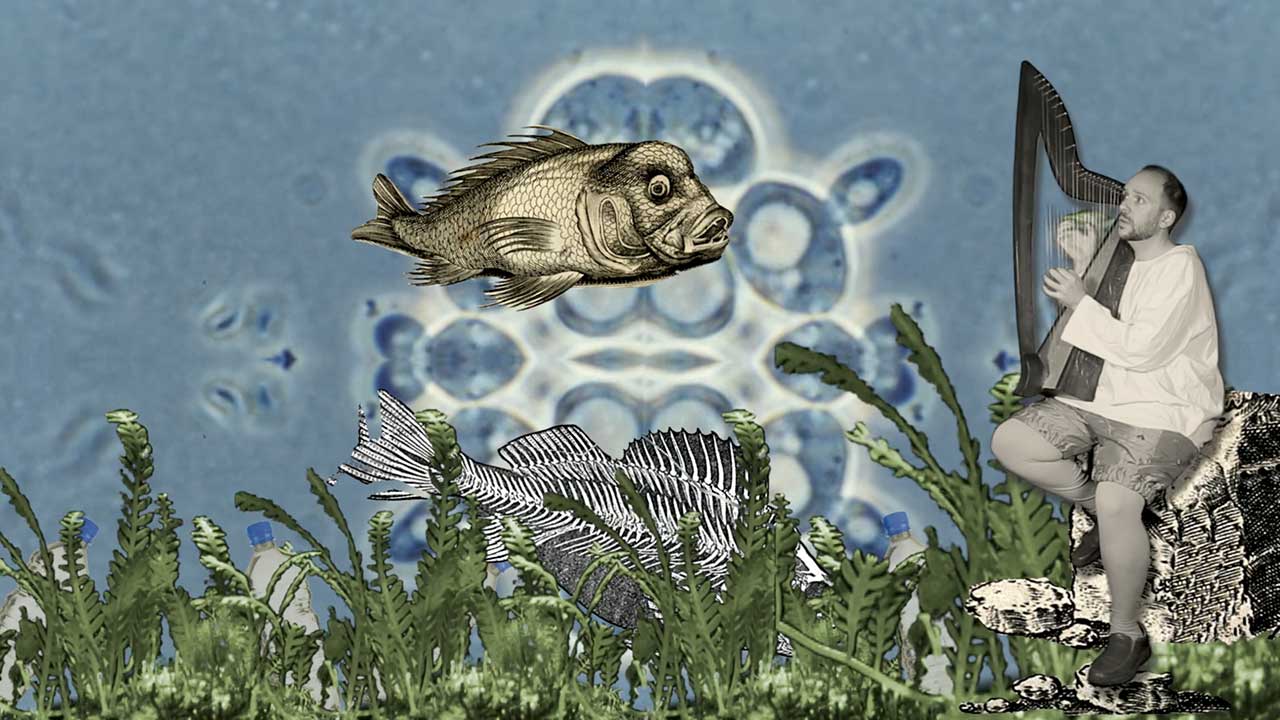 The Rulers of Our Inner World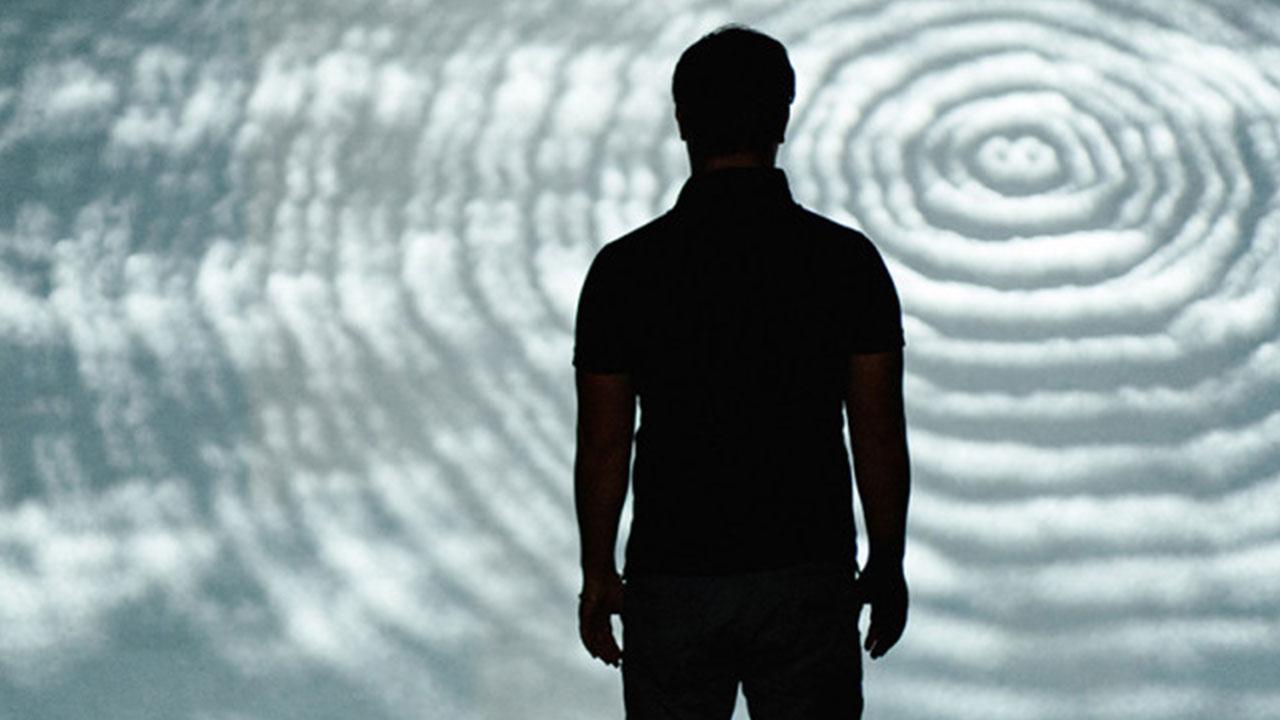 Scavenging Sustenance: Man vs. The Man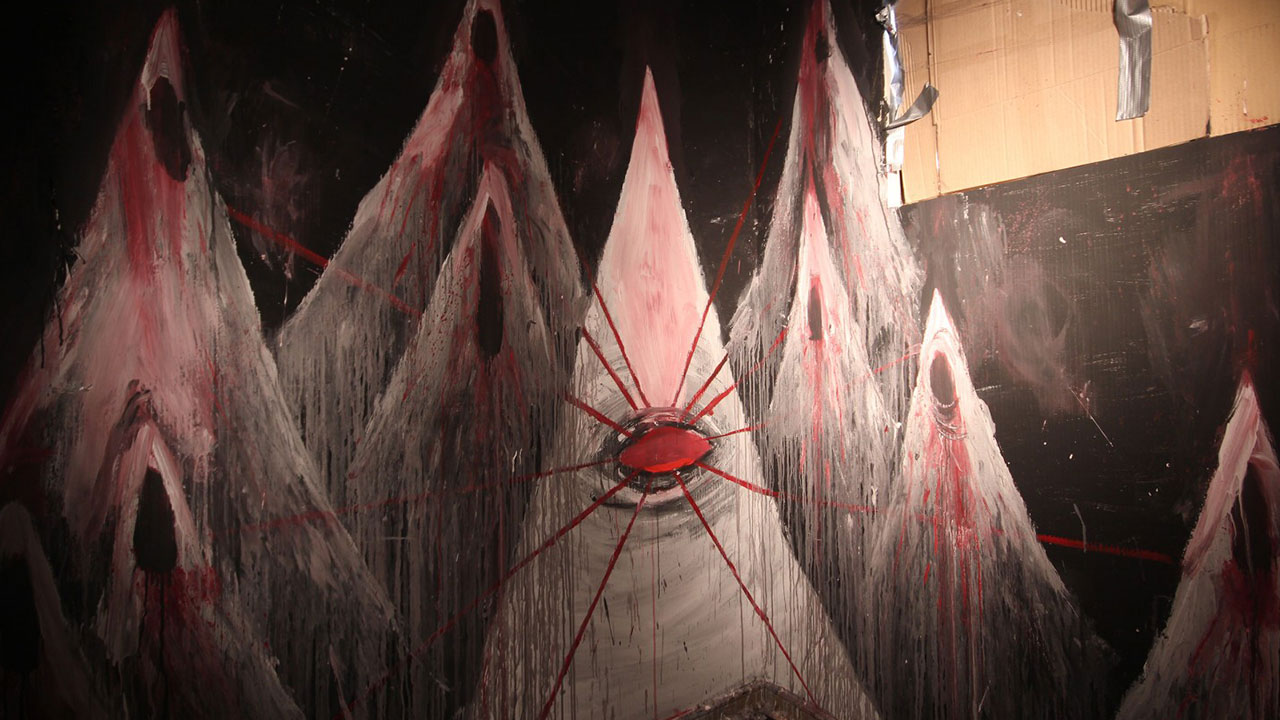 Psychotherapy: Who's Looking At Who?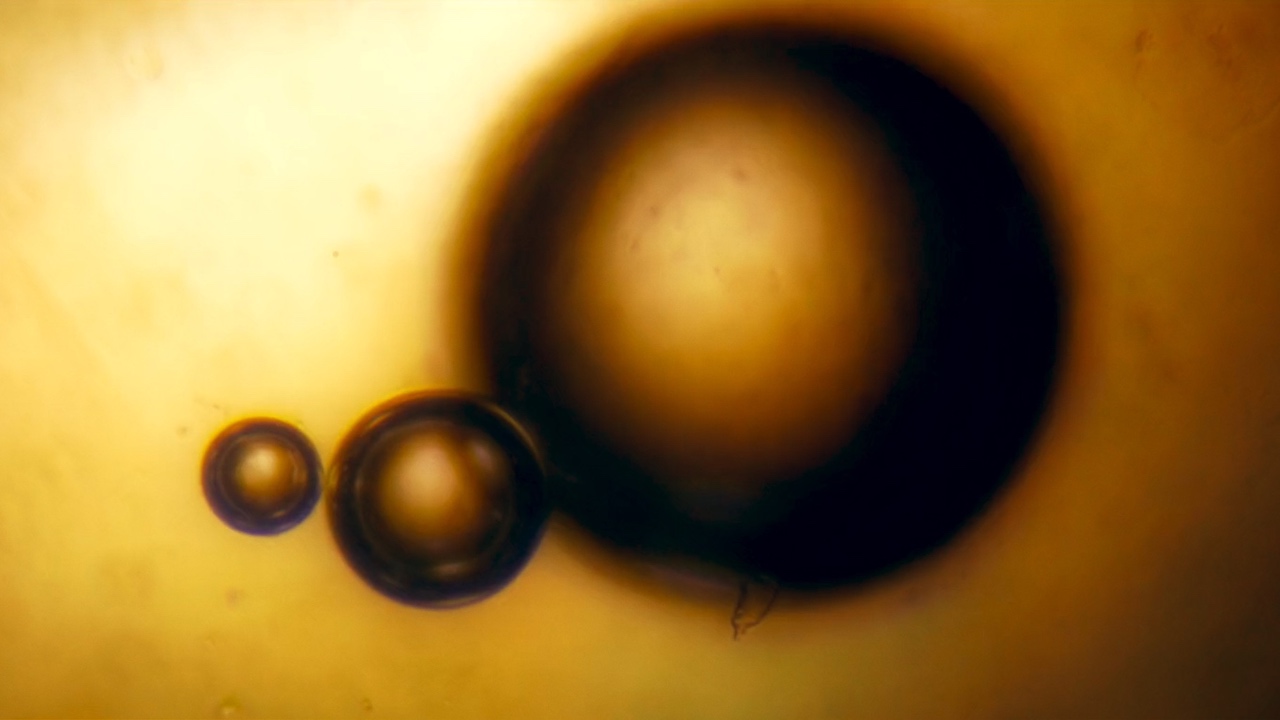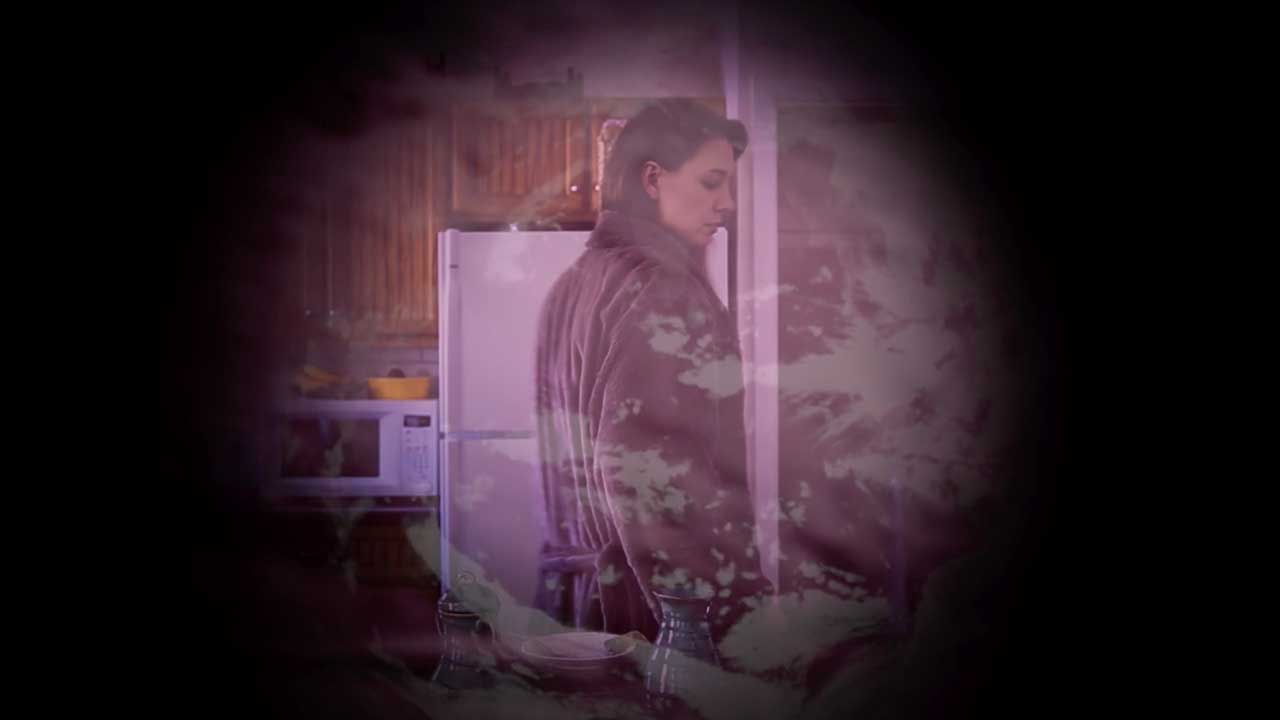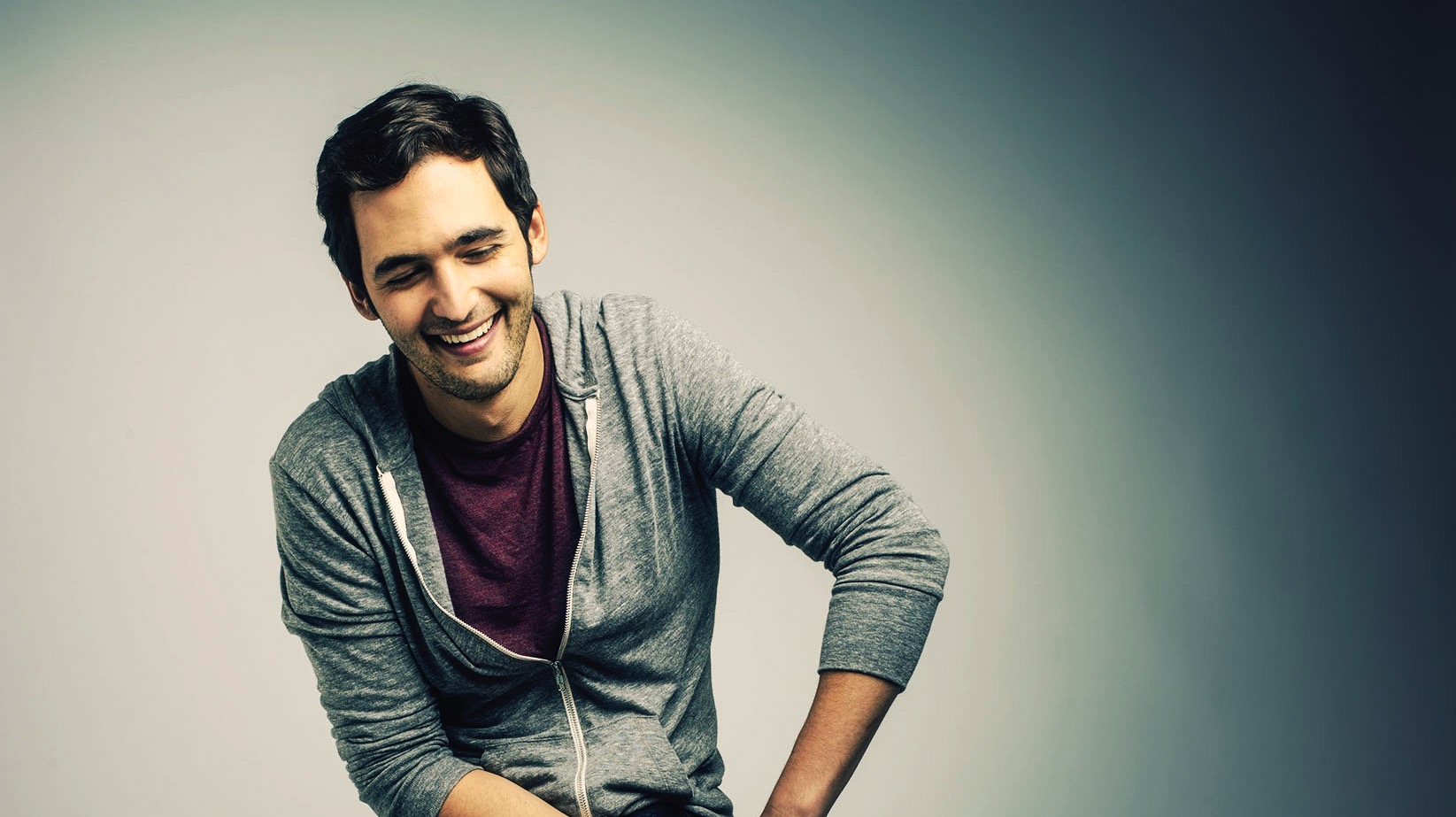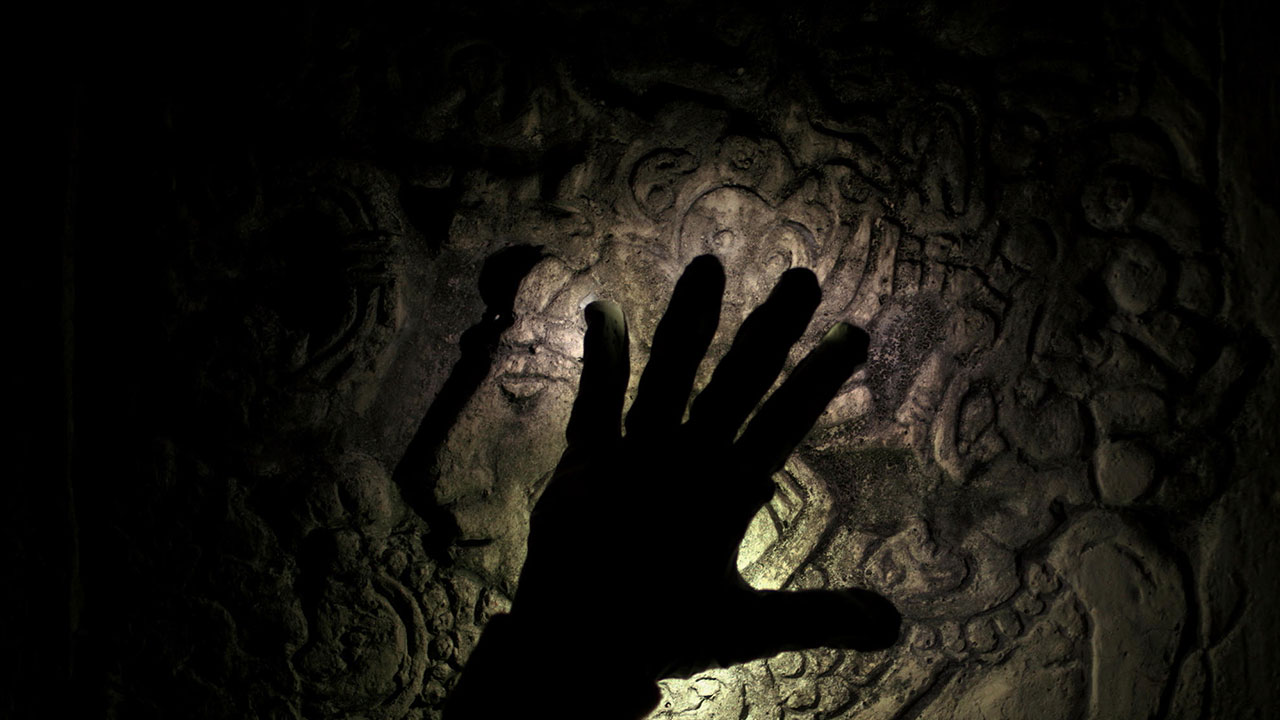 Trance-like Rituals in Mexico Predict the Future
The Birth of Science New Wave Cinema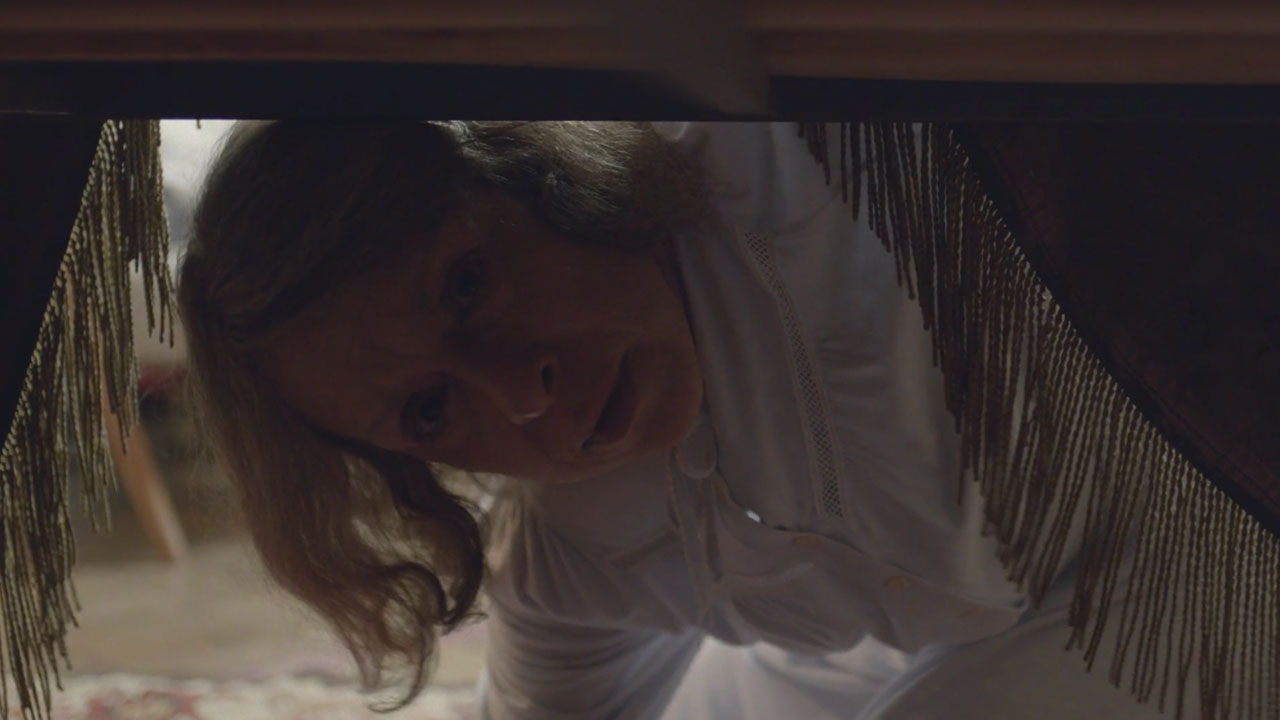 Acquiring One Self from The Many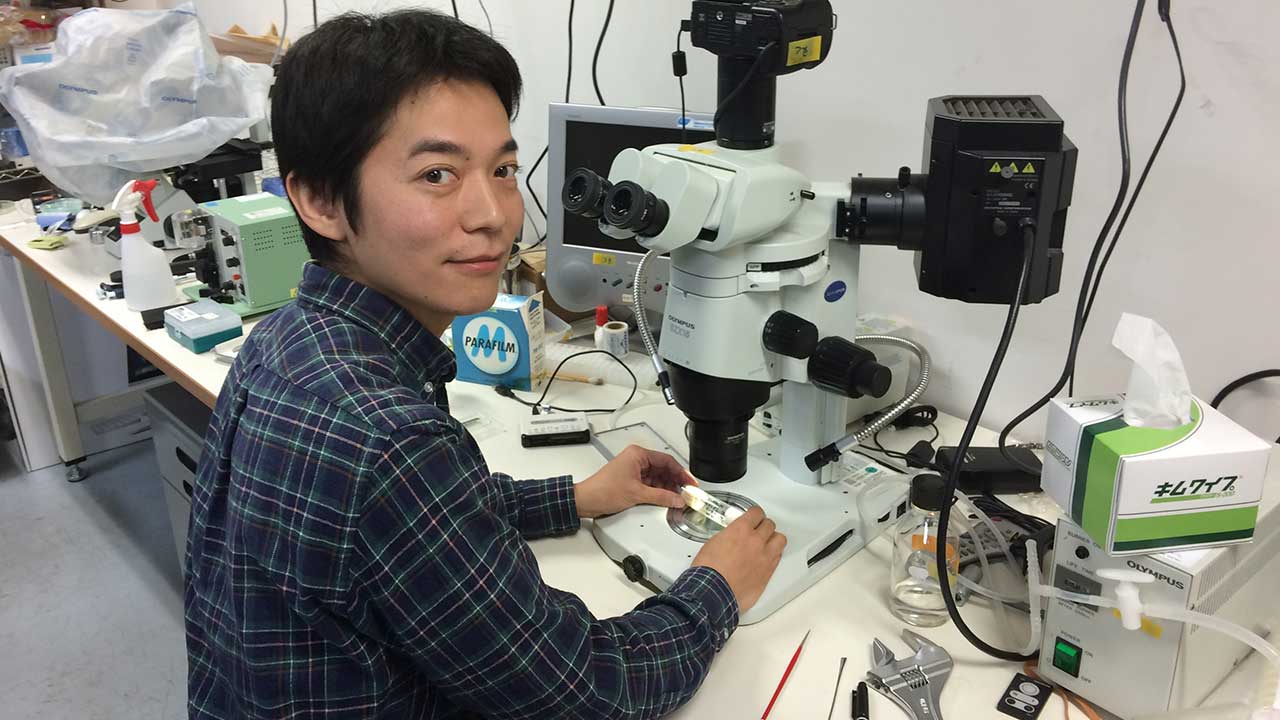 From the Kyoto Botanical Gardens to the Microscope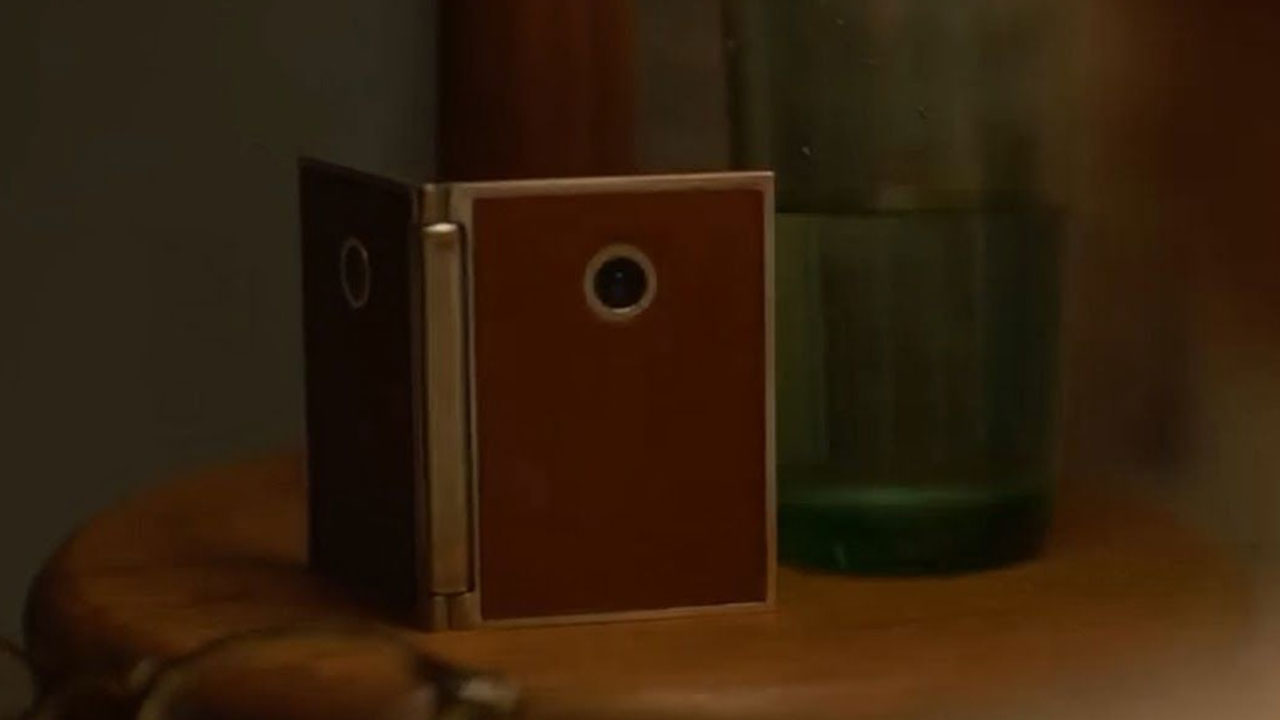 Cultural Heritage and Filmmaking in Kenya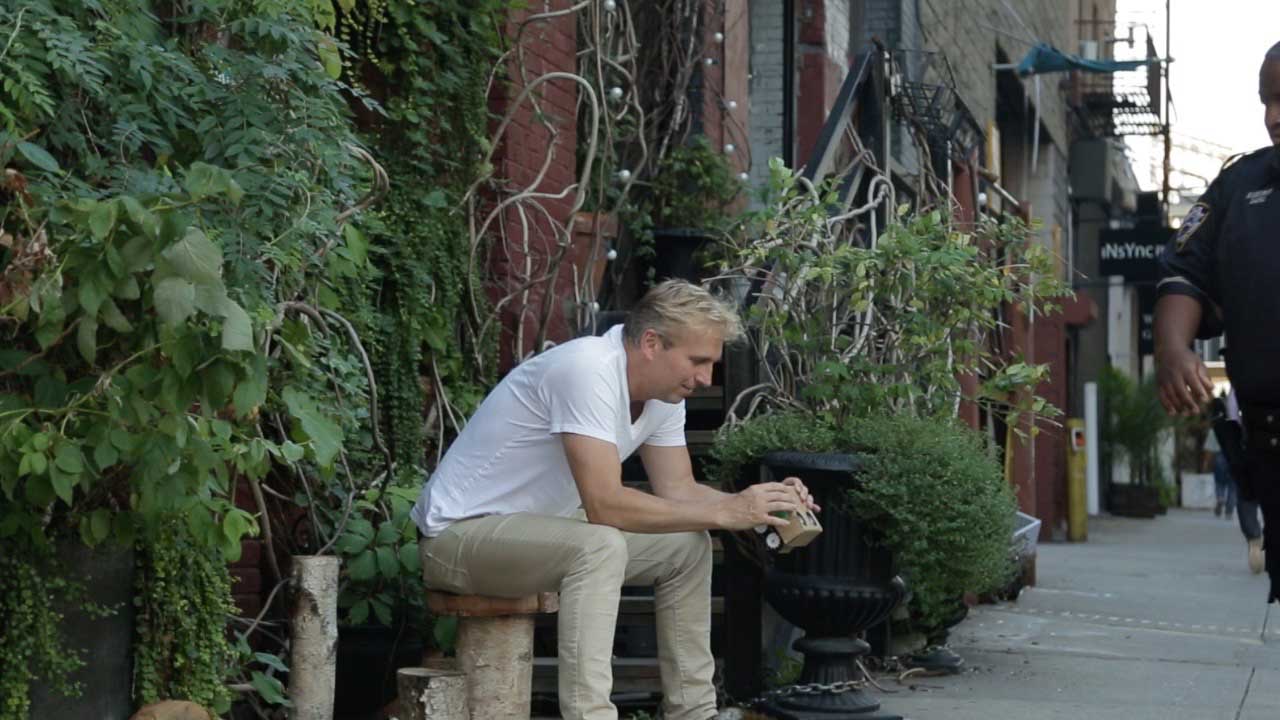 Defiance Against Emotional Repression: The Cogit-Prop Films of Brent Hoff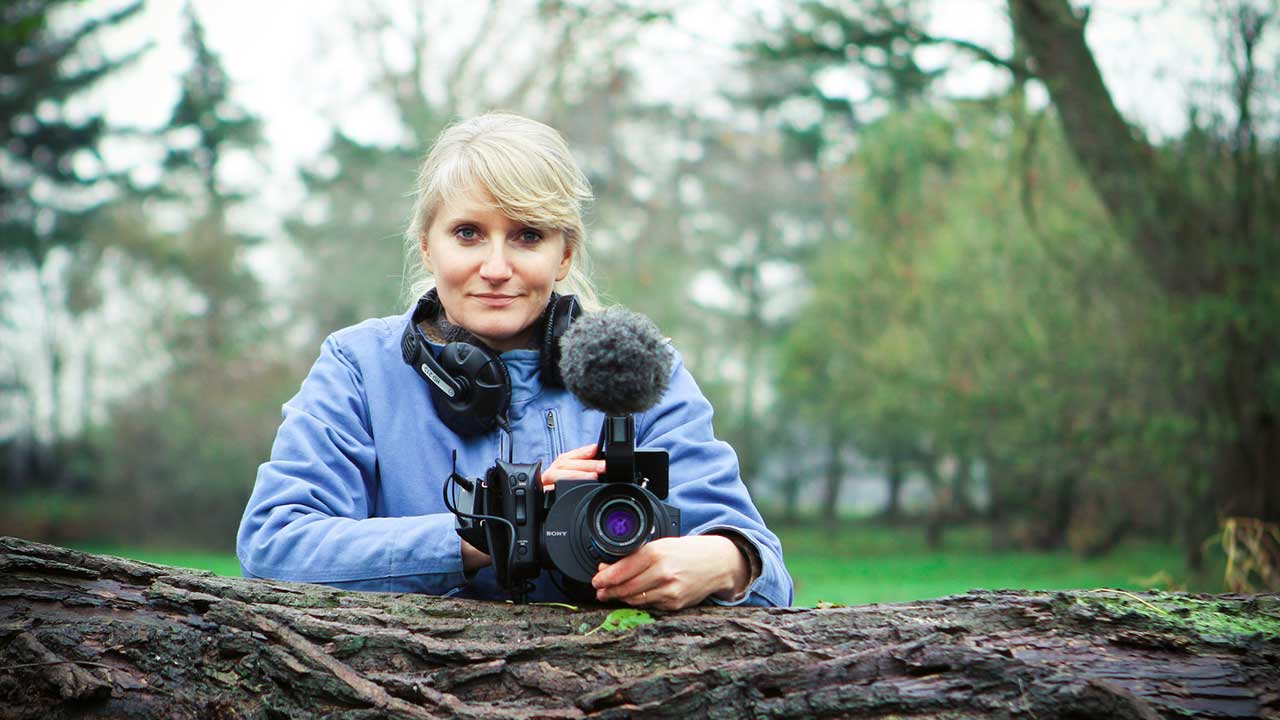 Does Consciousness Exist Outside of Our Body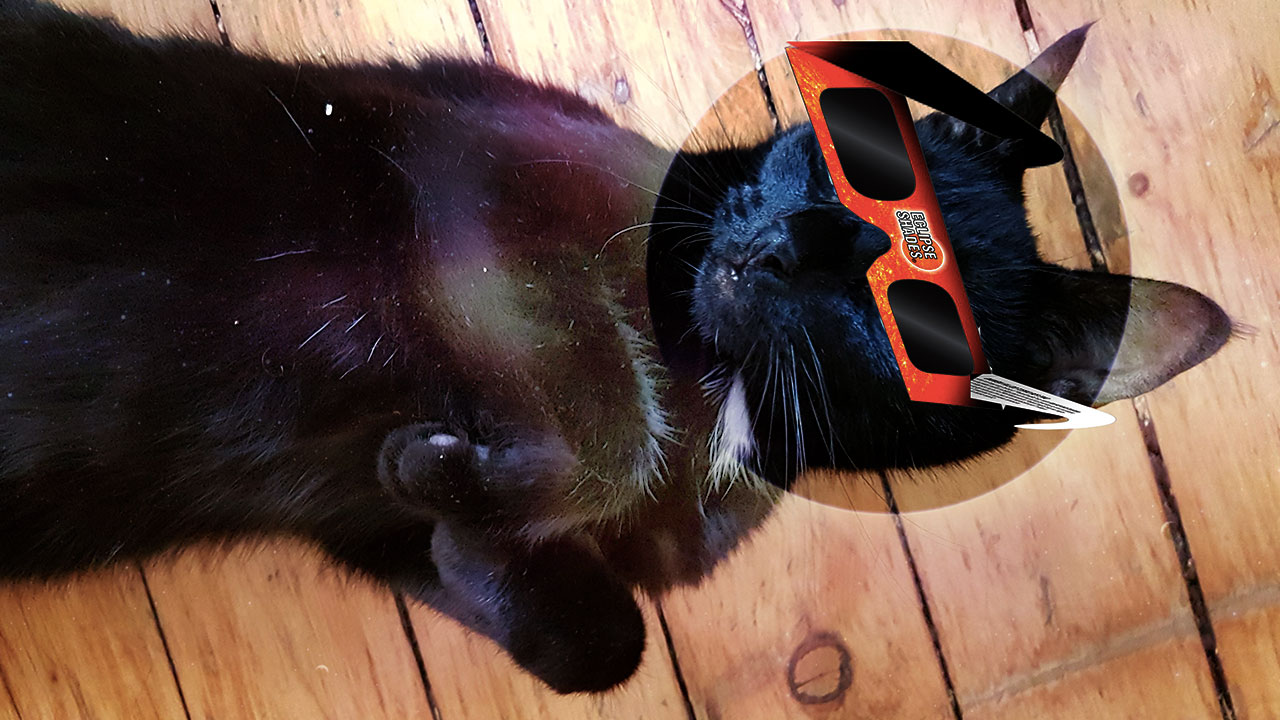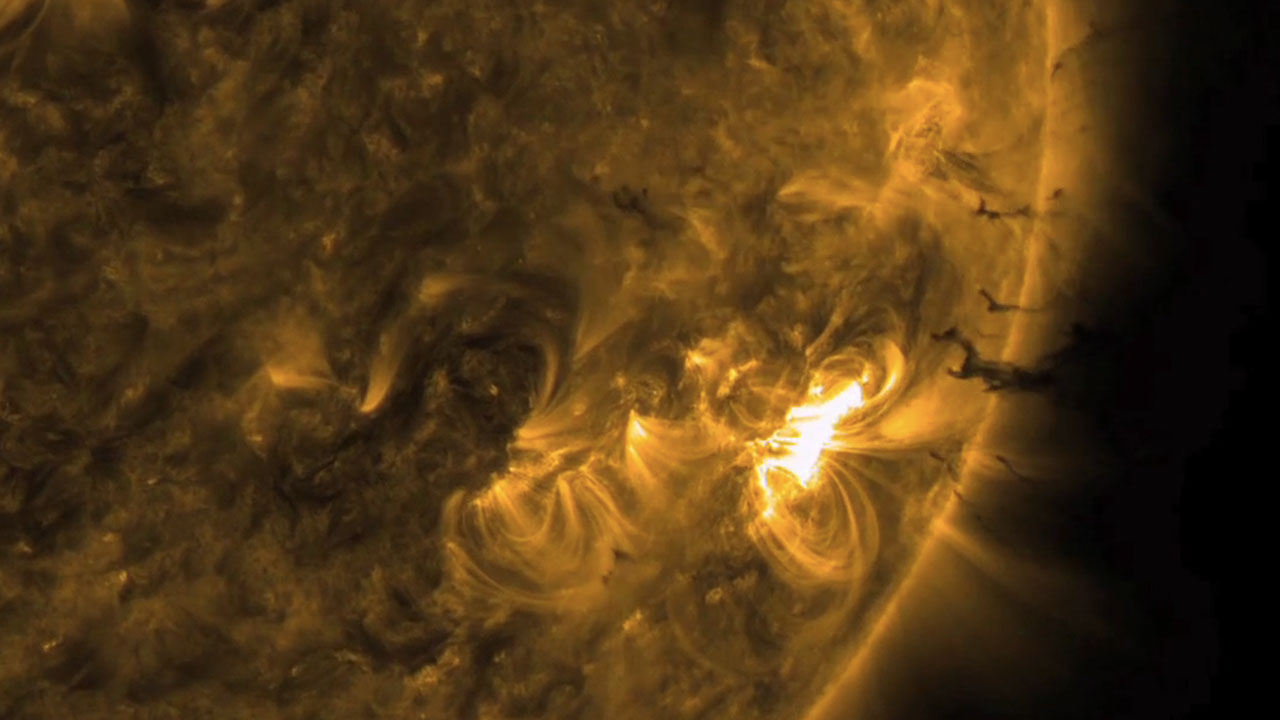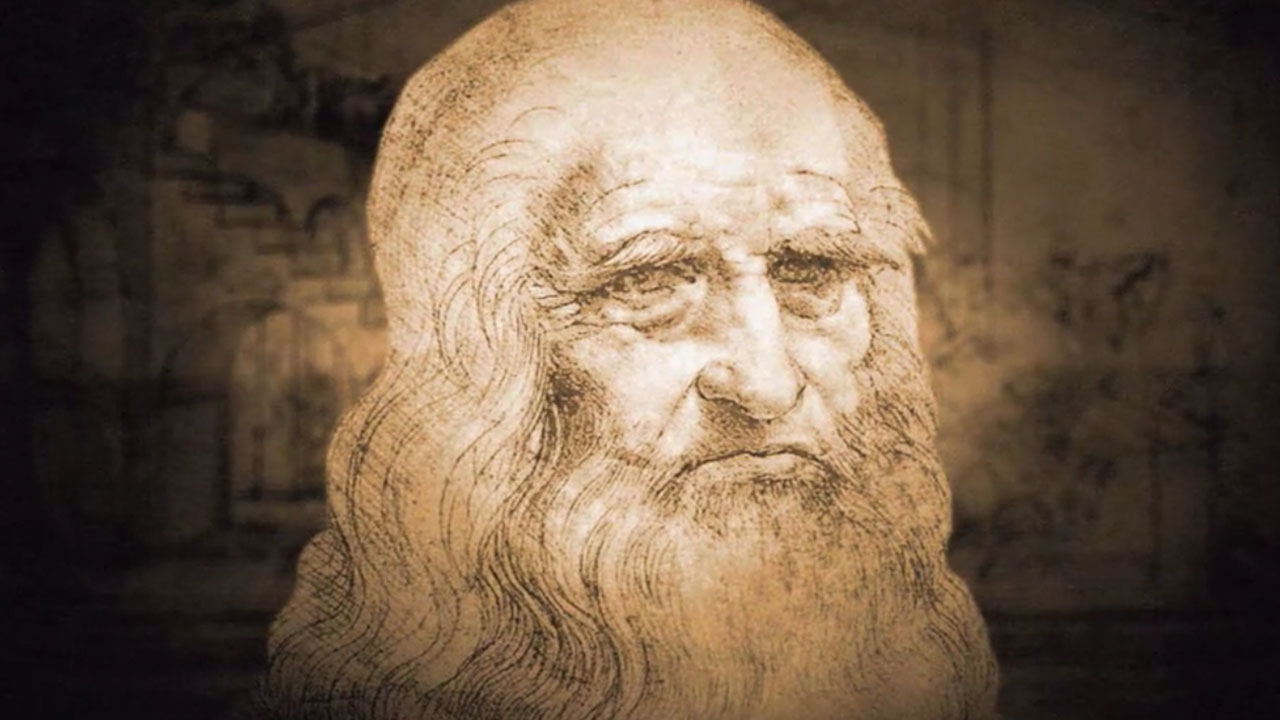 Leonardo and Friends Lead Us Into the Future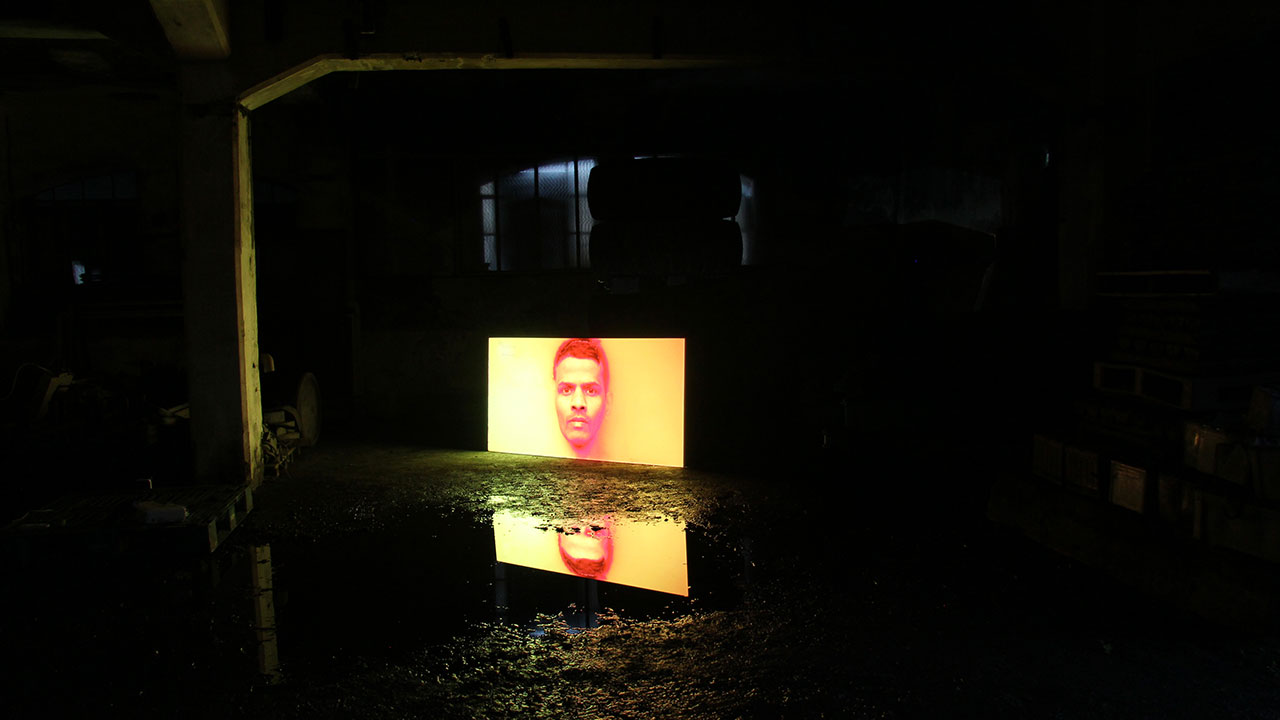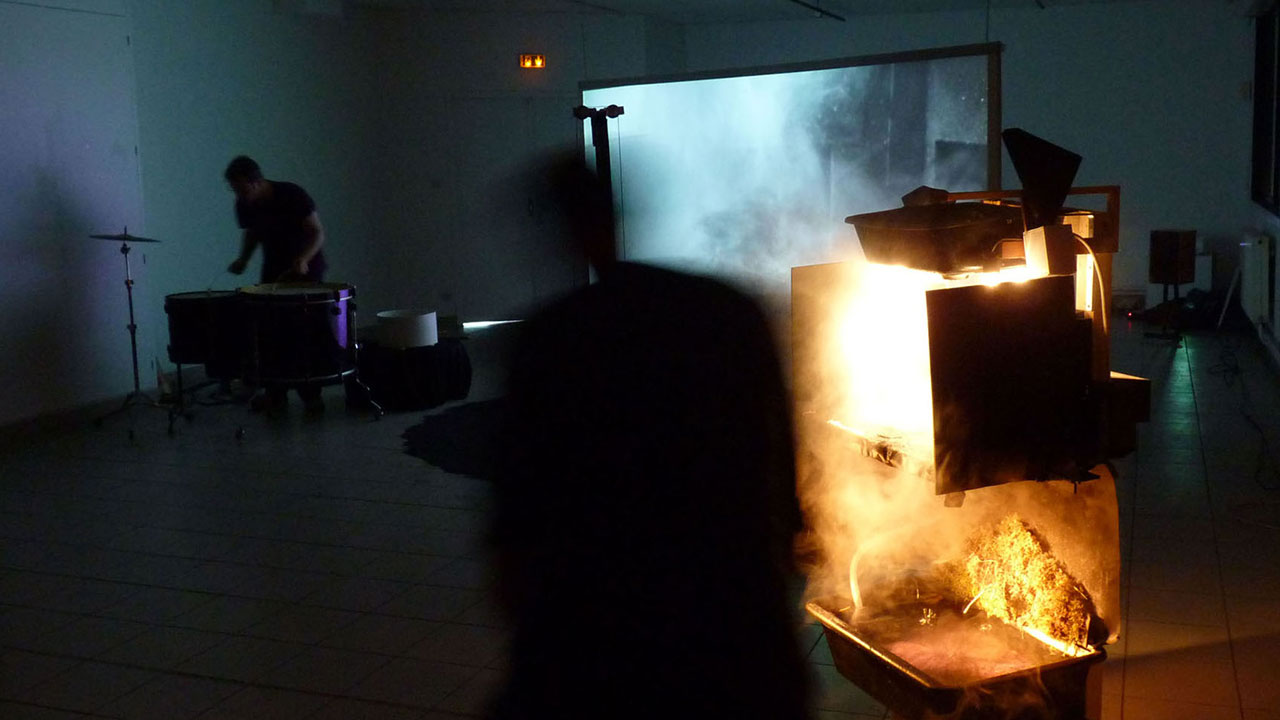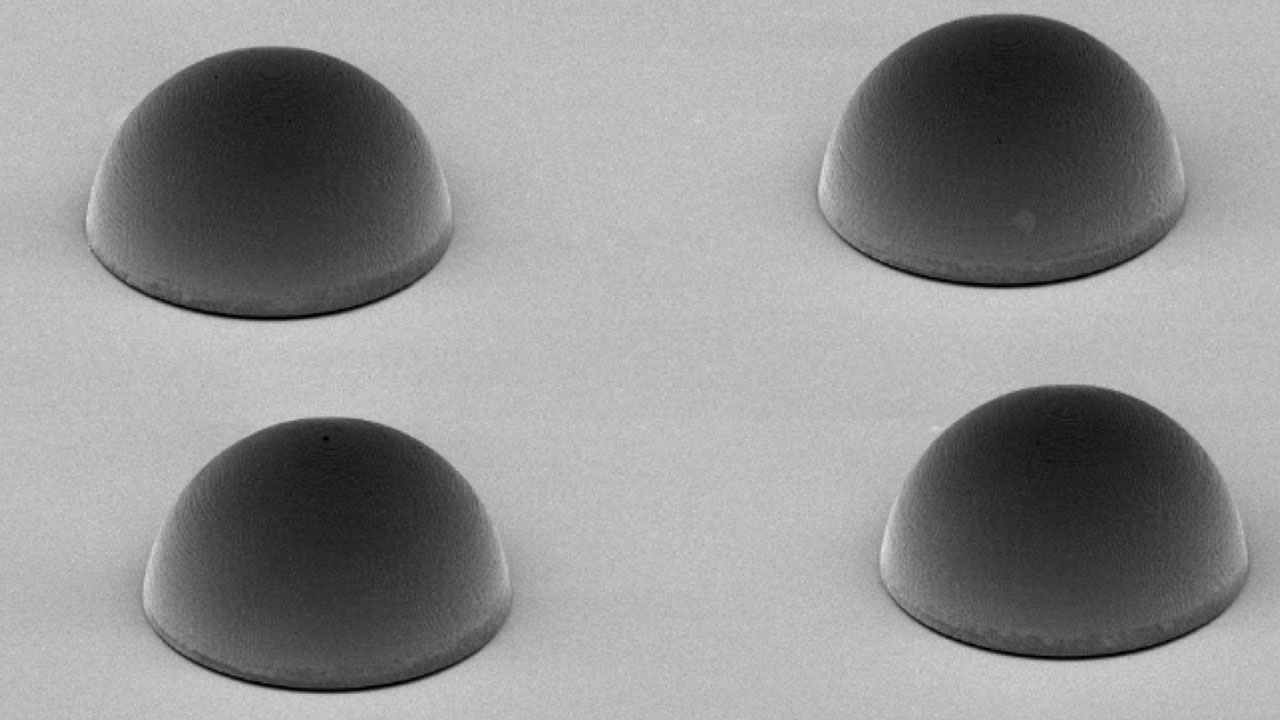 Micro and Nano Theme Parks For Worms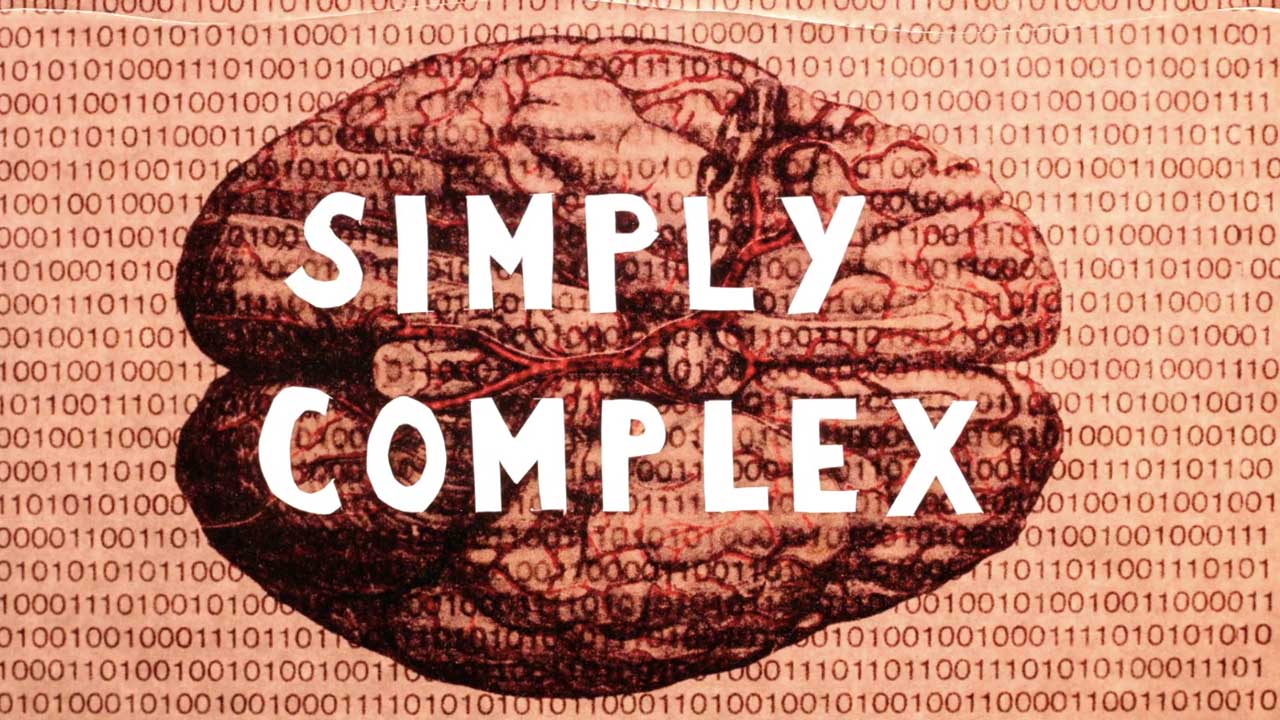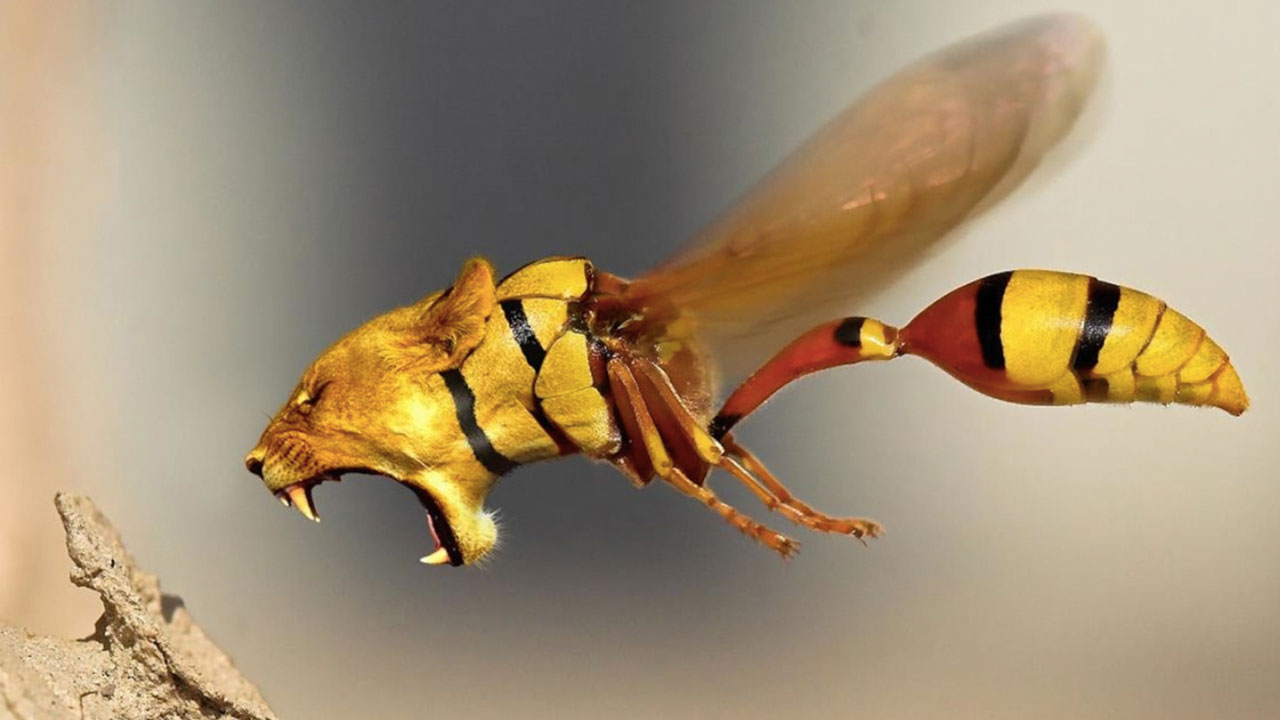 Chimera: Reality or Myth?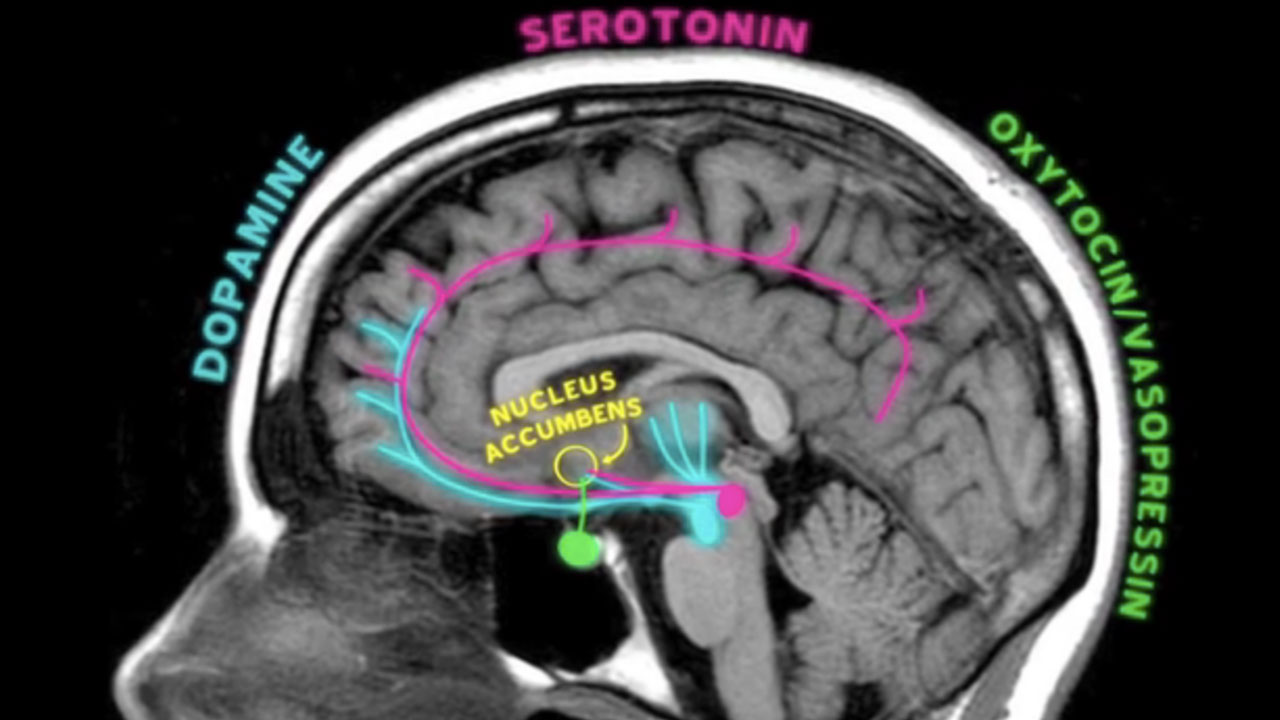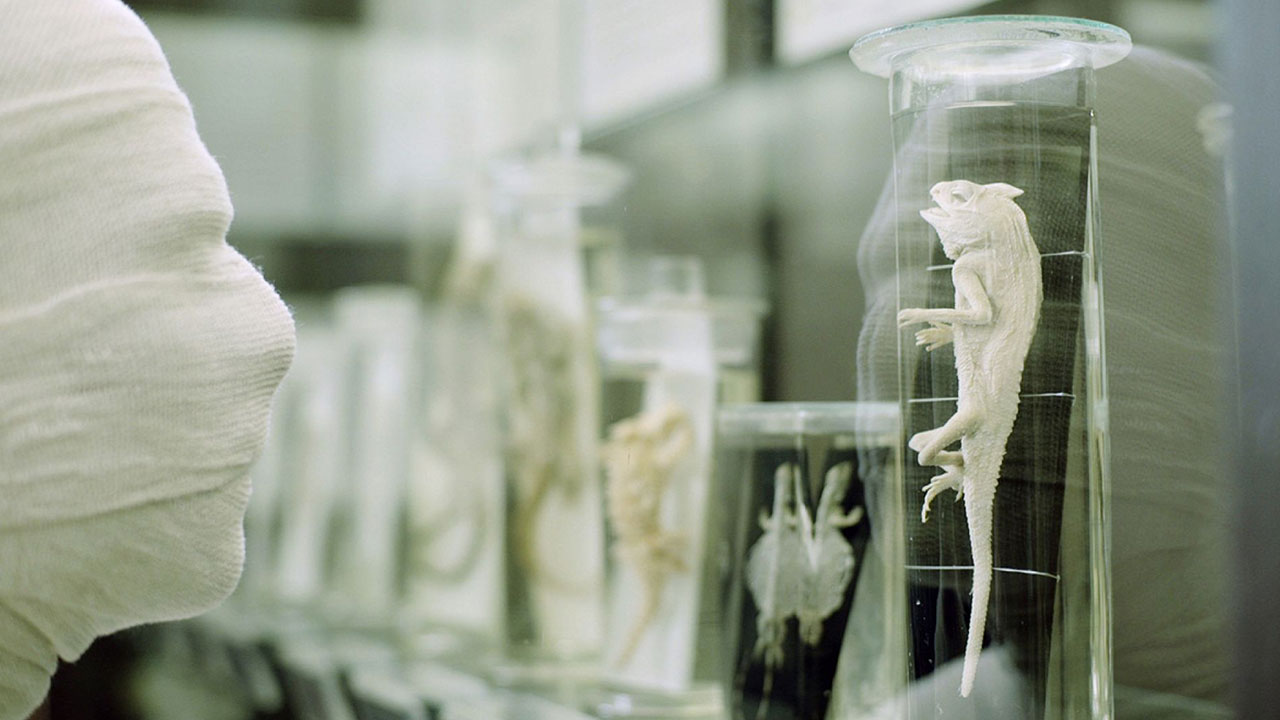 Immortality and Resurrection For All!!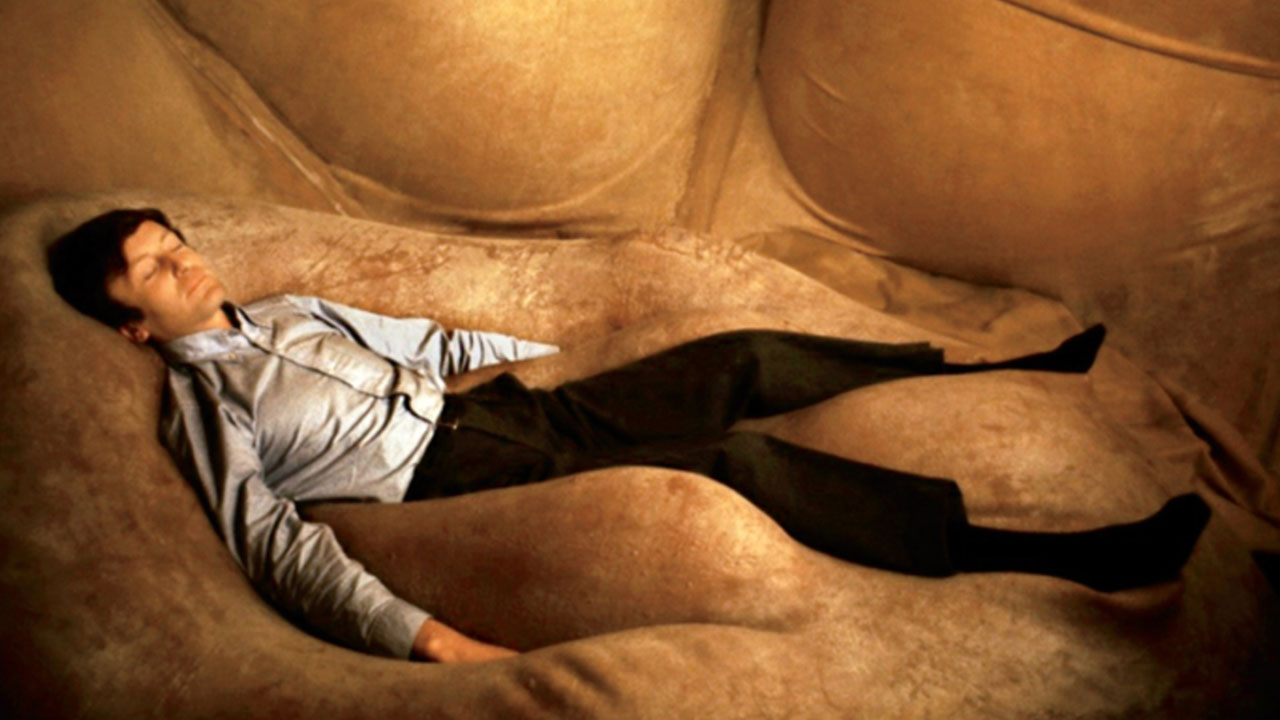 Why Haven't We Seen Visitors from the Future Yet?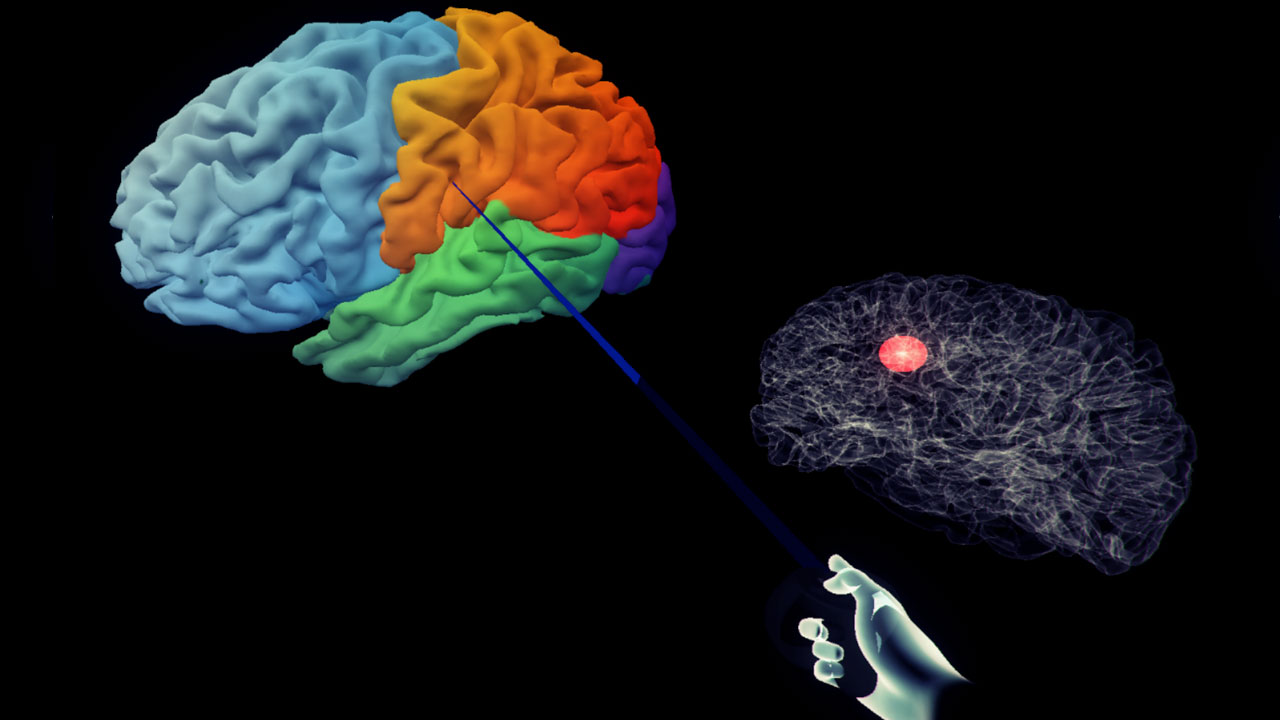 The Virtual Brain Project: Using Immersive Virtual Reality To Enhance Neuroscience Research And Instruction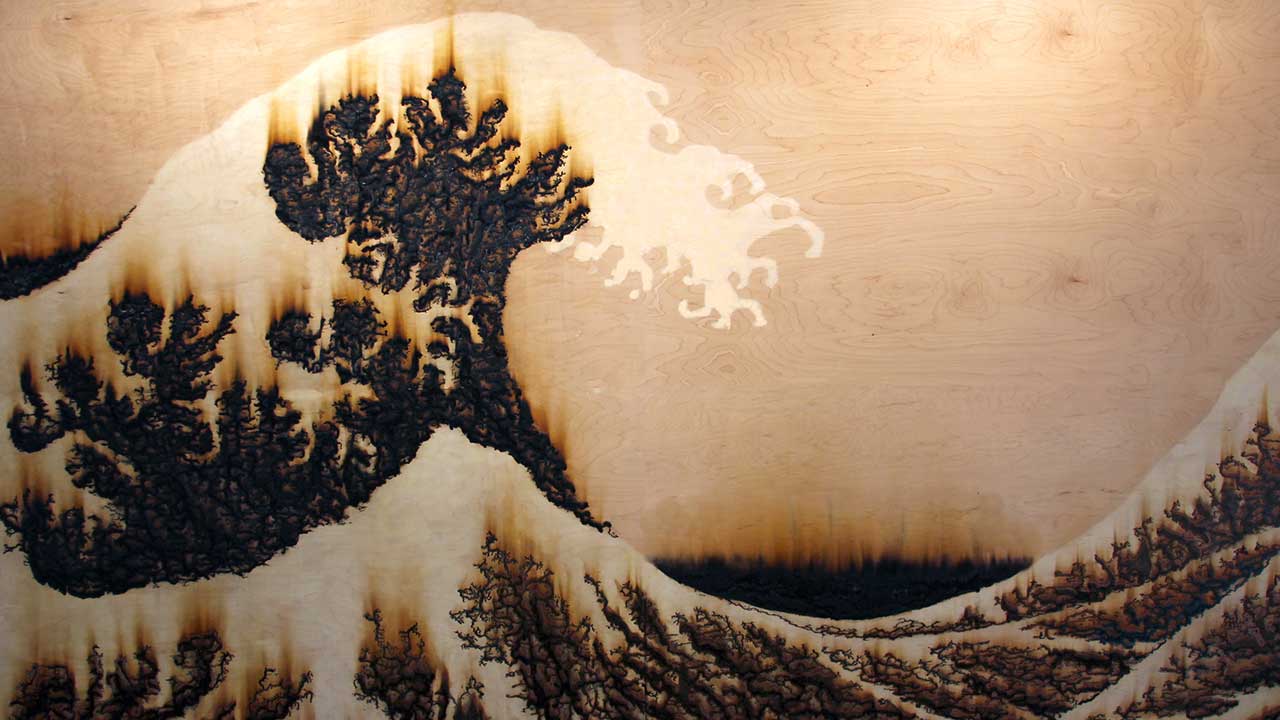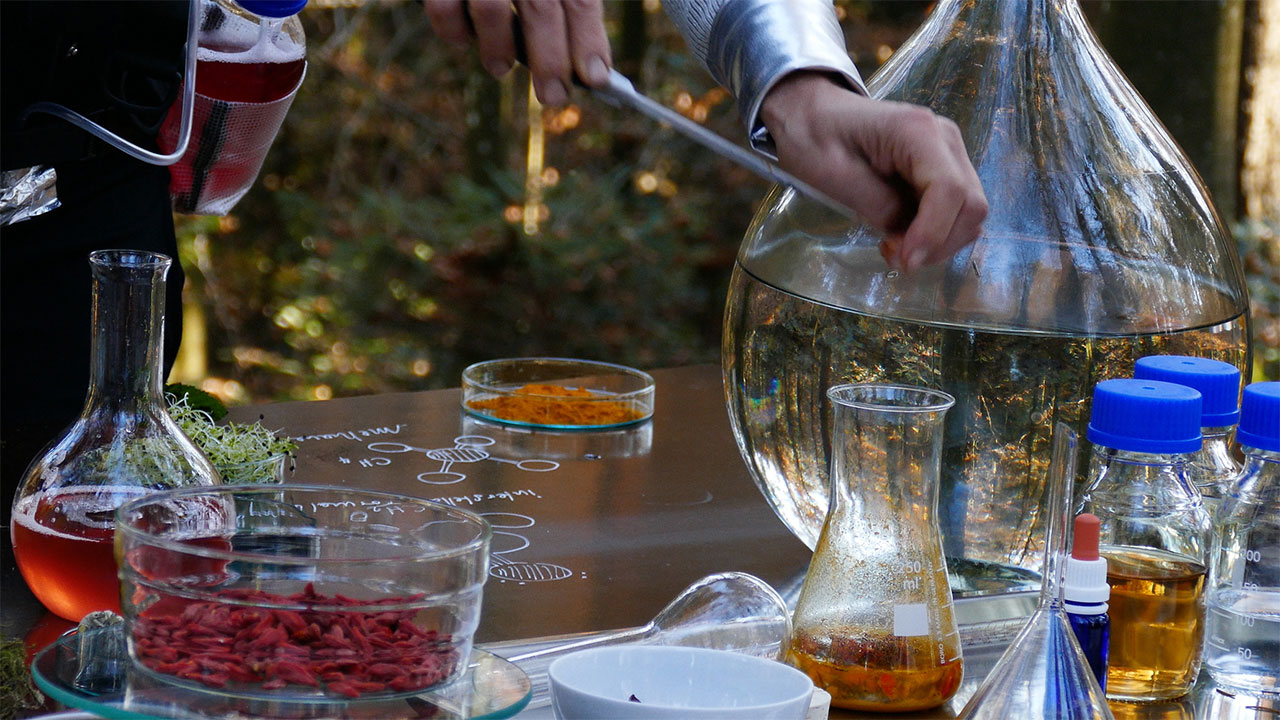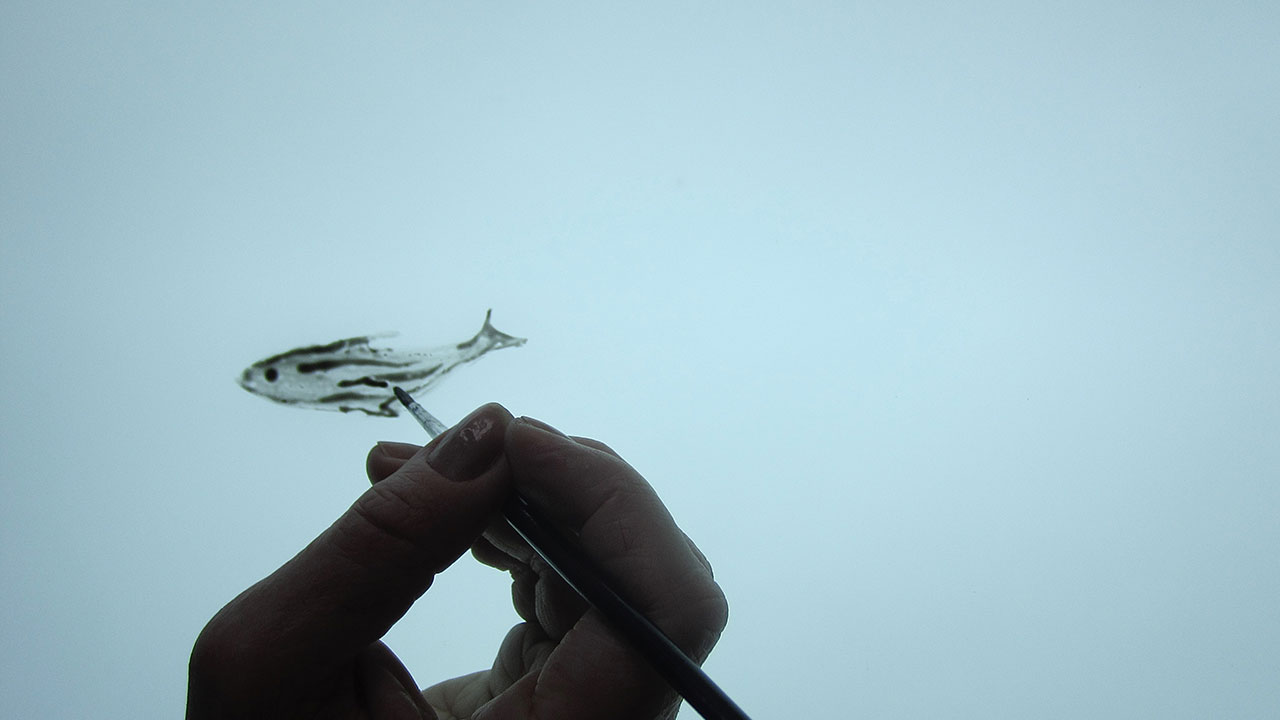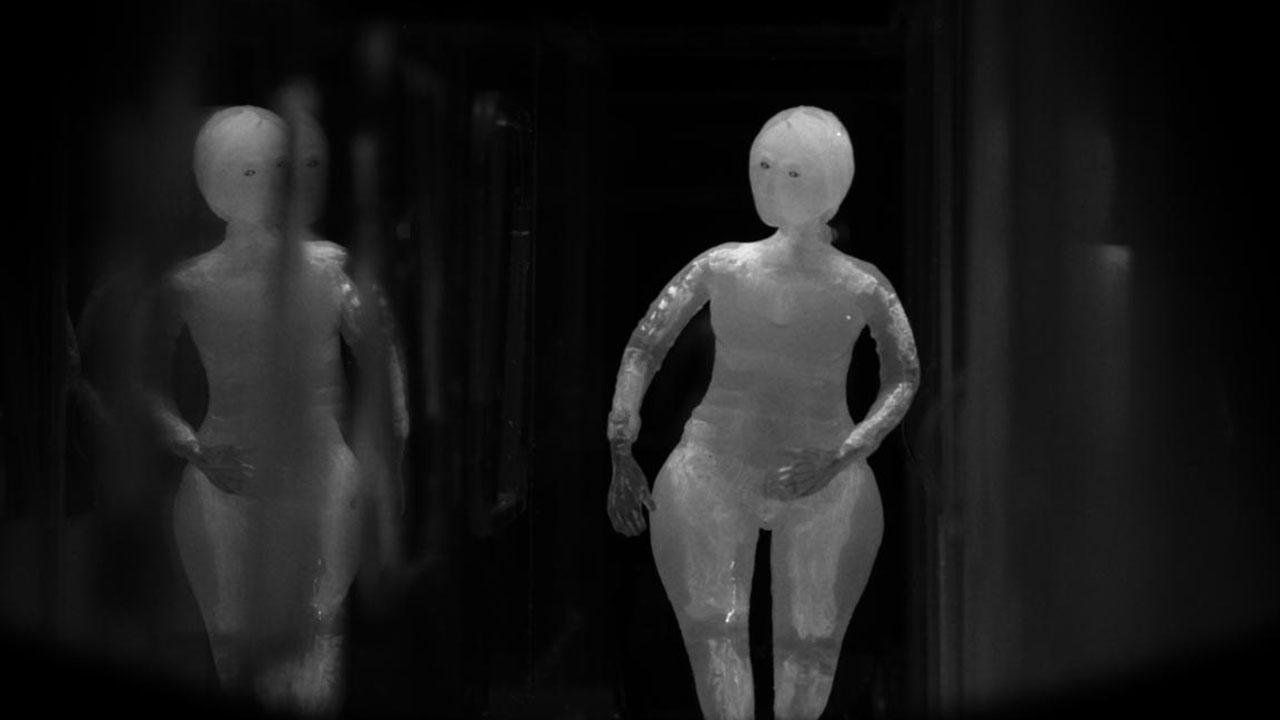 Stranger Than Fiction: Three True Tales From Our Archives
Adding Film to the Science Syllabus (Part 2)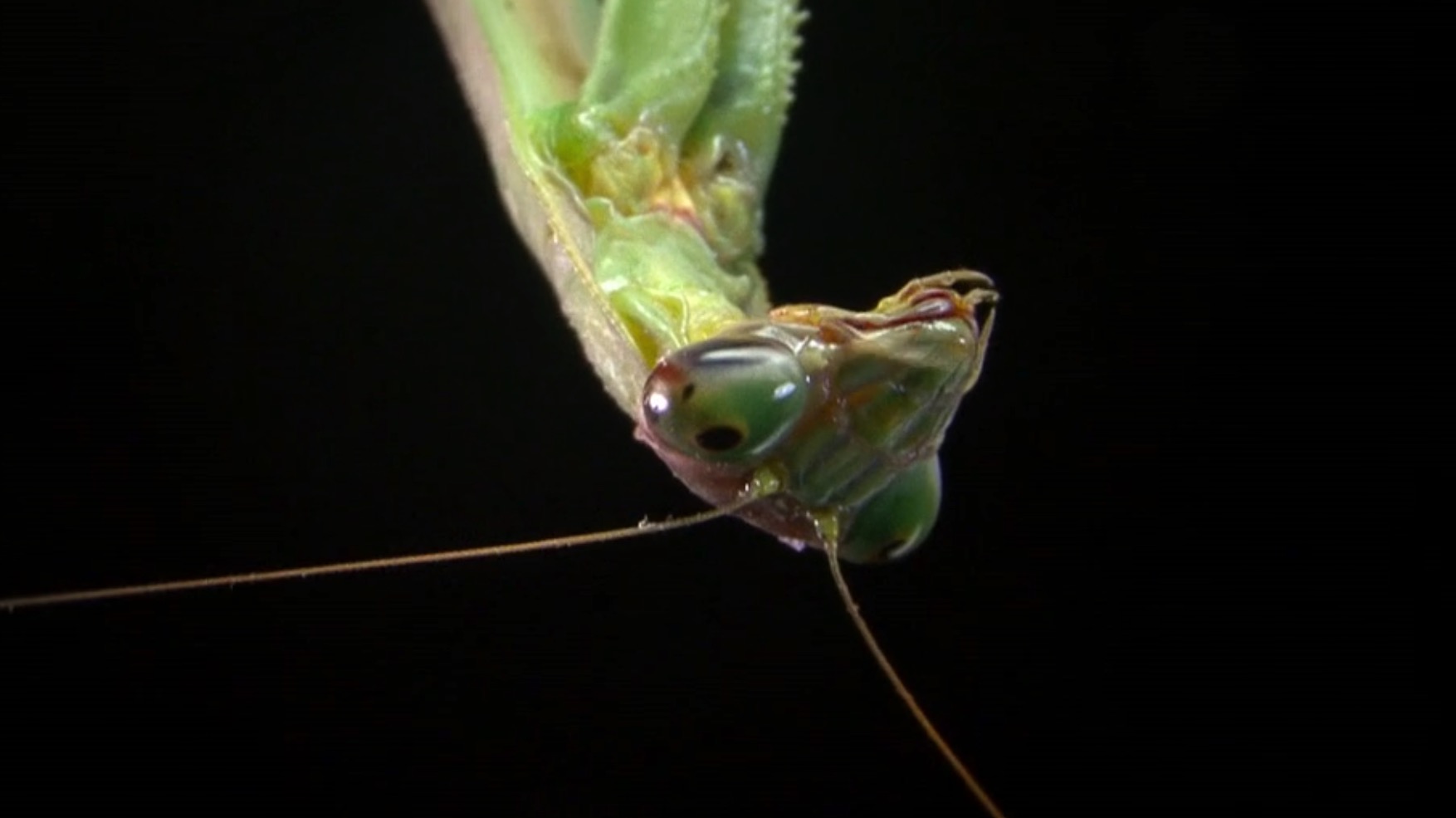 10 Short Science Films Celebrating Tiny Details Usually Unseen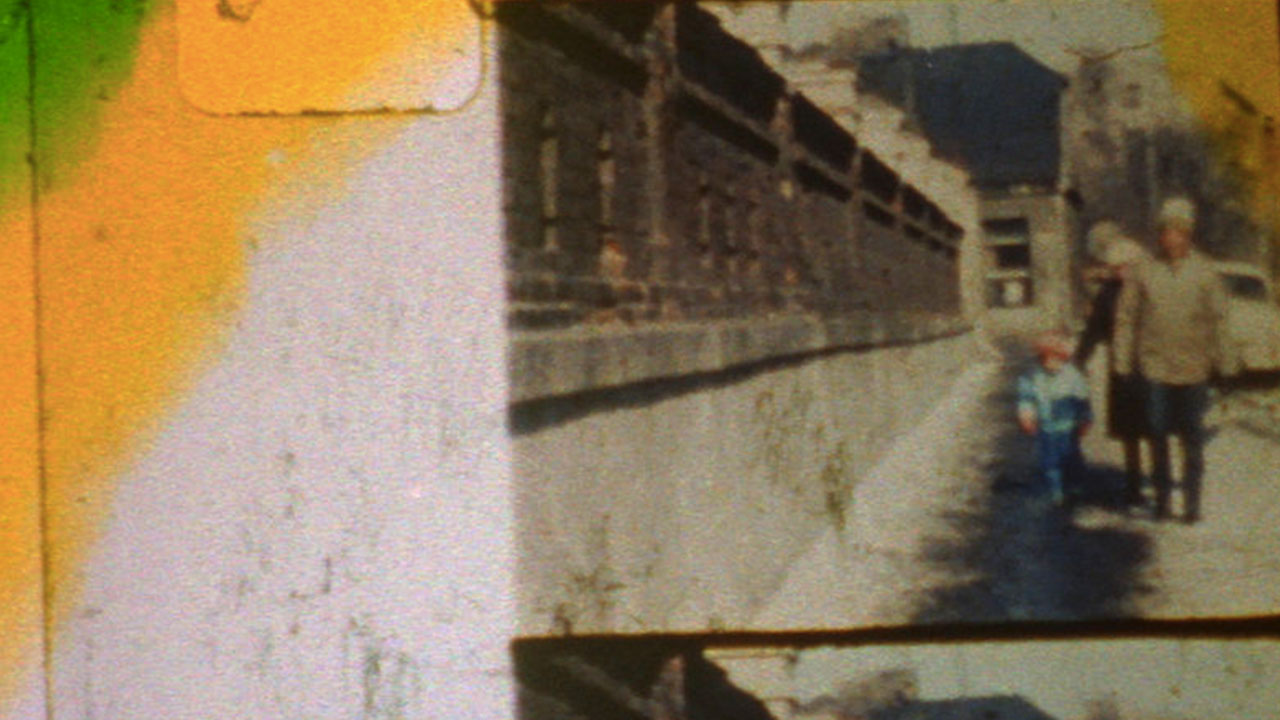 The Artwork of Migration: How movement functions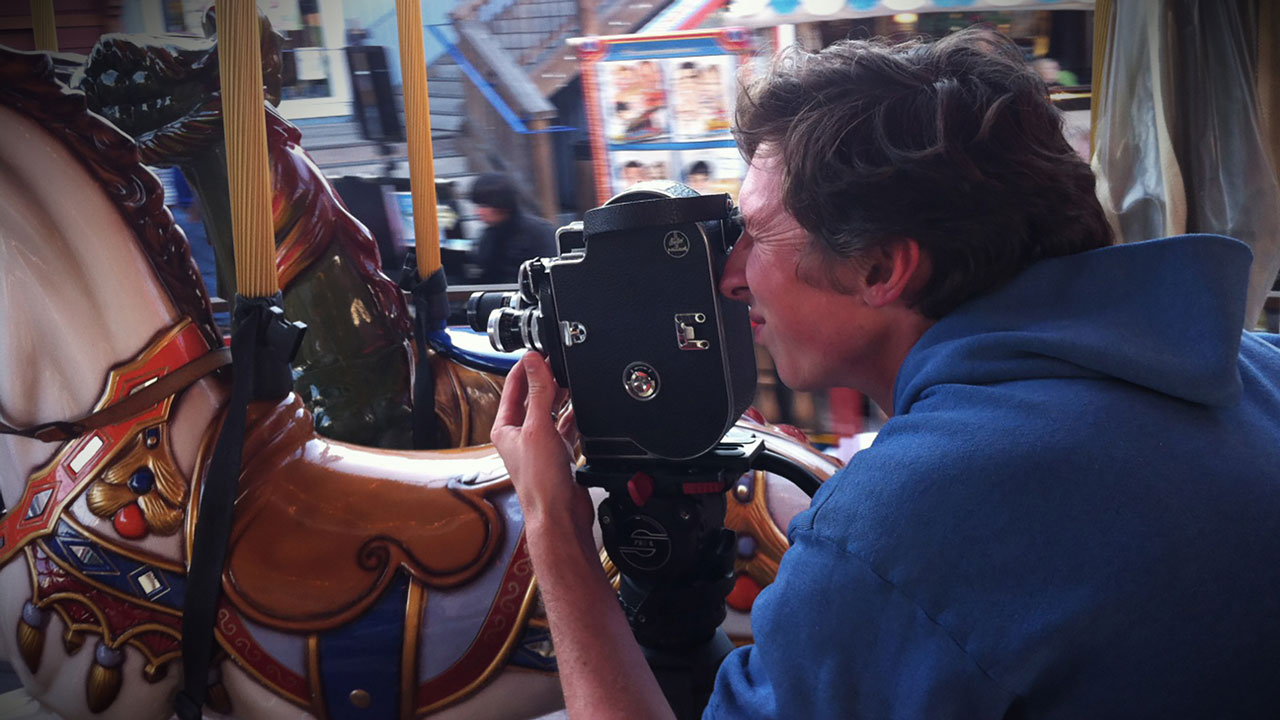 Close Examinations: Decibels, Droughts & Death
Territories at the Microscopic Level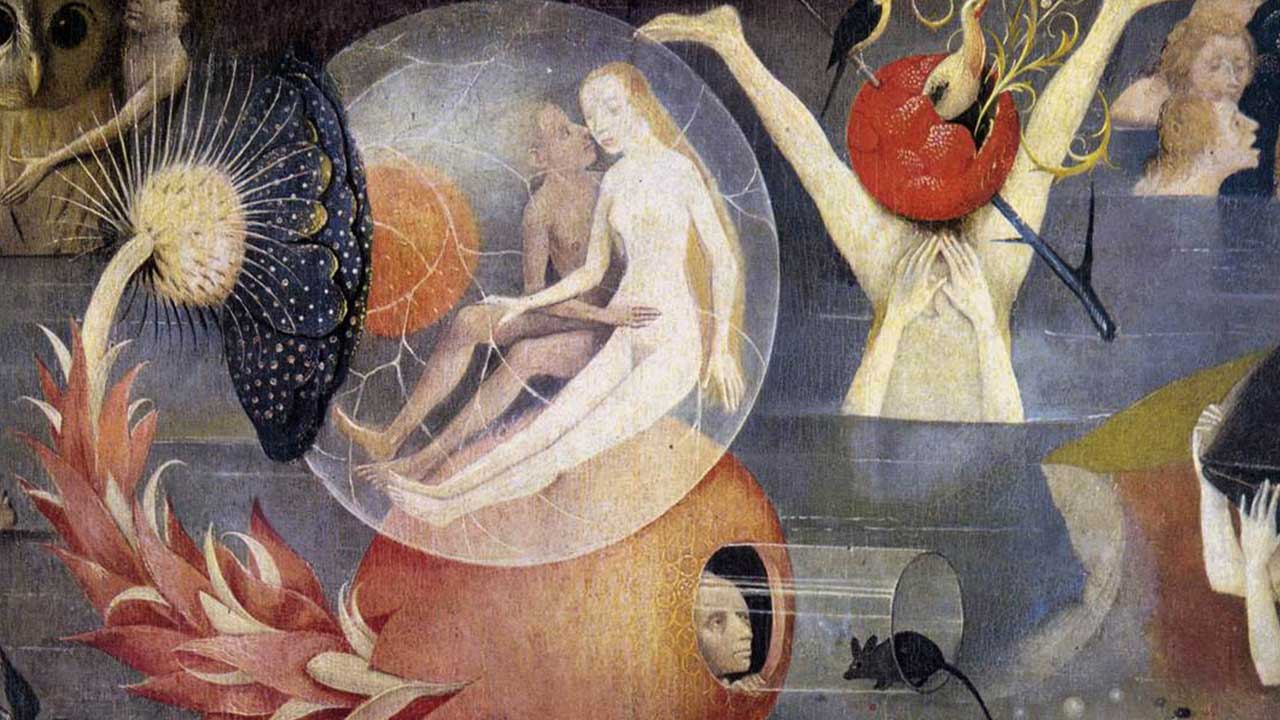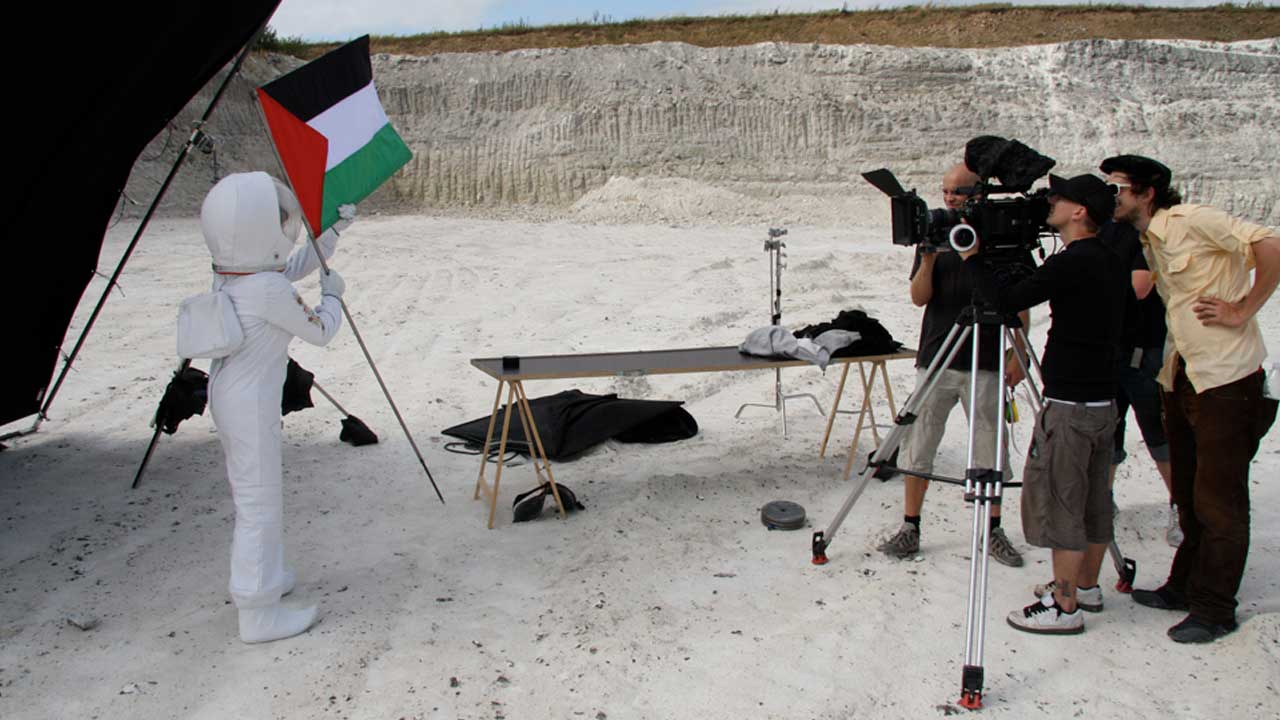 Envisioning Future States With Science Fiction
On Land and Sea: Visions of Landscapes in the Global South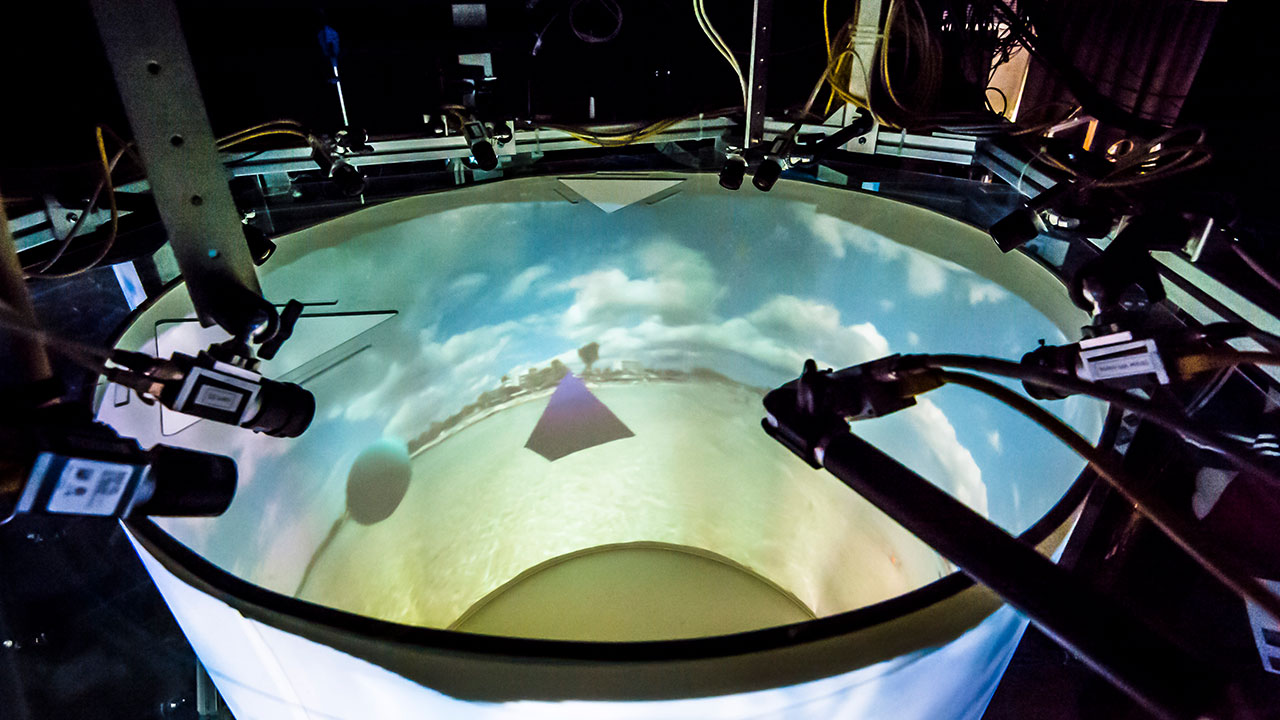 Virtual Reality for Freely Moving Animals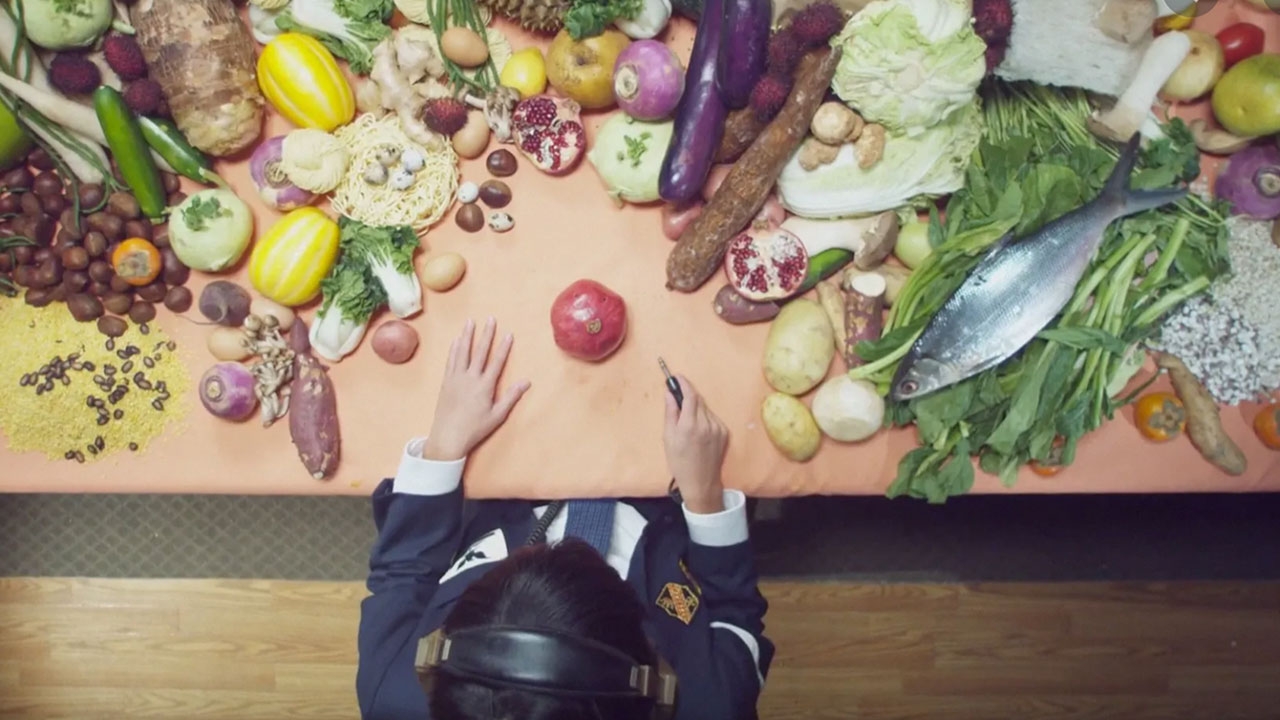 Sunday is maroon: synesthesia on screen
Nostalgia and the Natural World: a Lilian Mehrel Multiverse
The Horror of Science in 21st Century Film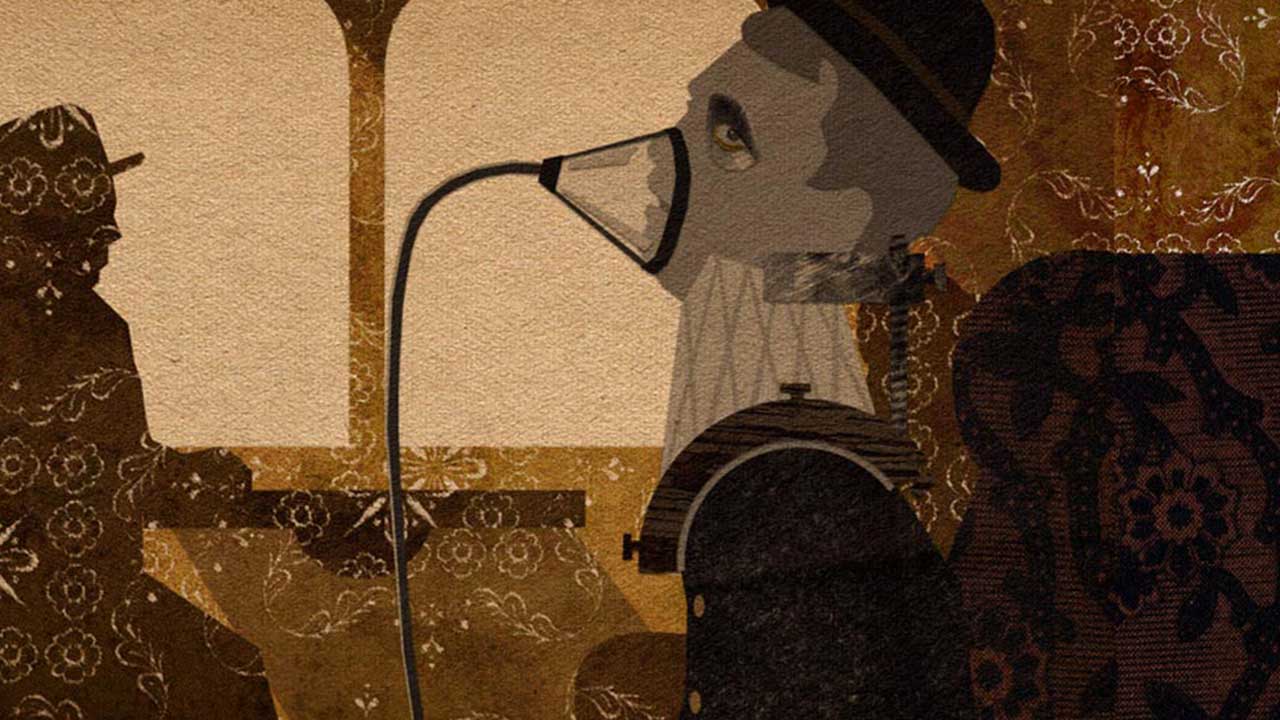 Cinema's Codes and Puzzles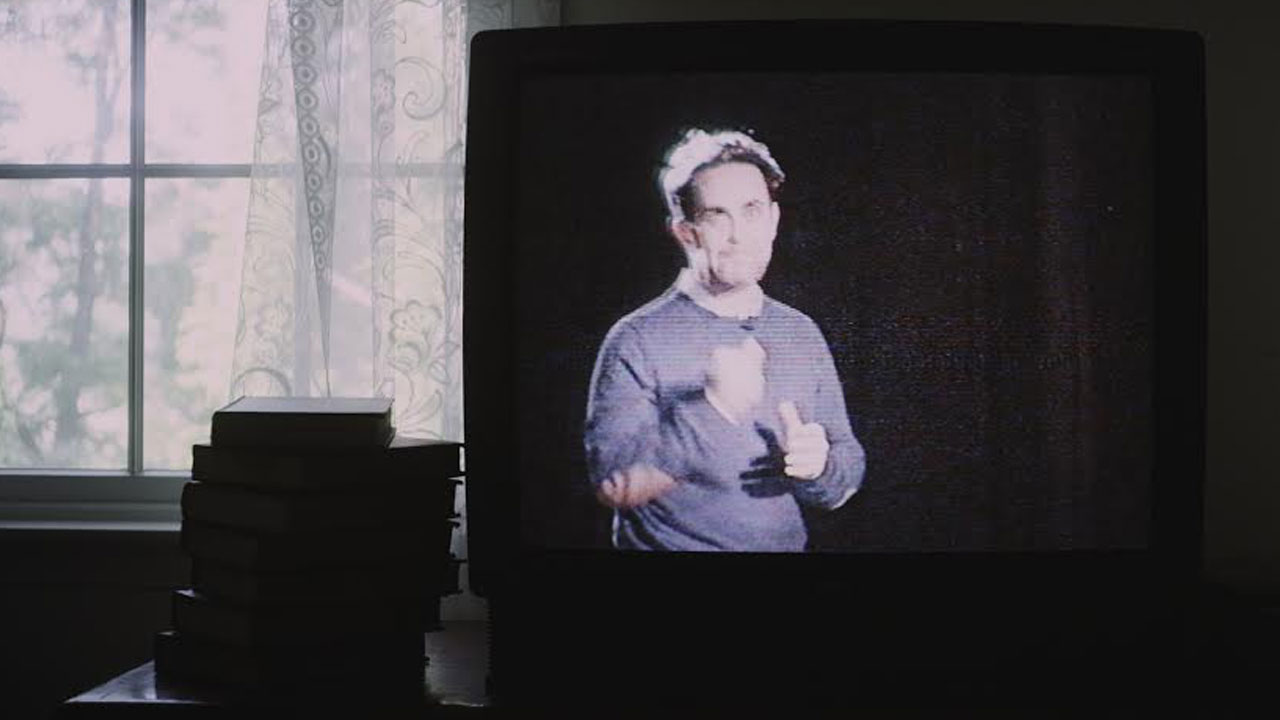 What did the future look like?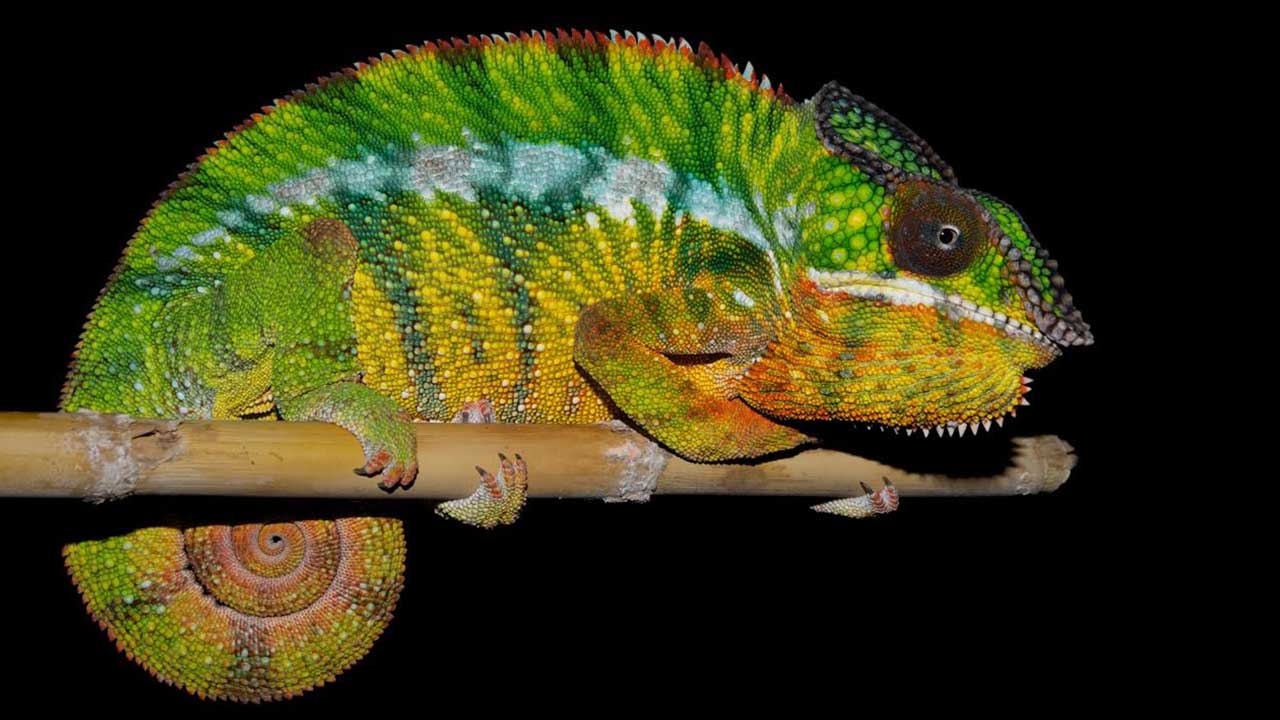 Recording a Chameleon Changing its Color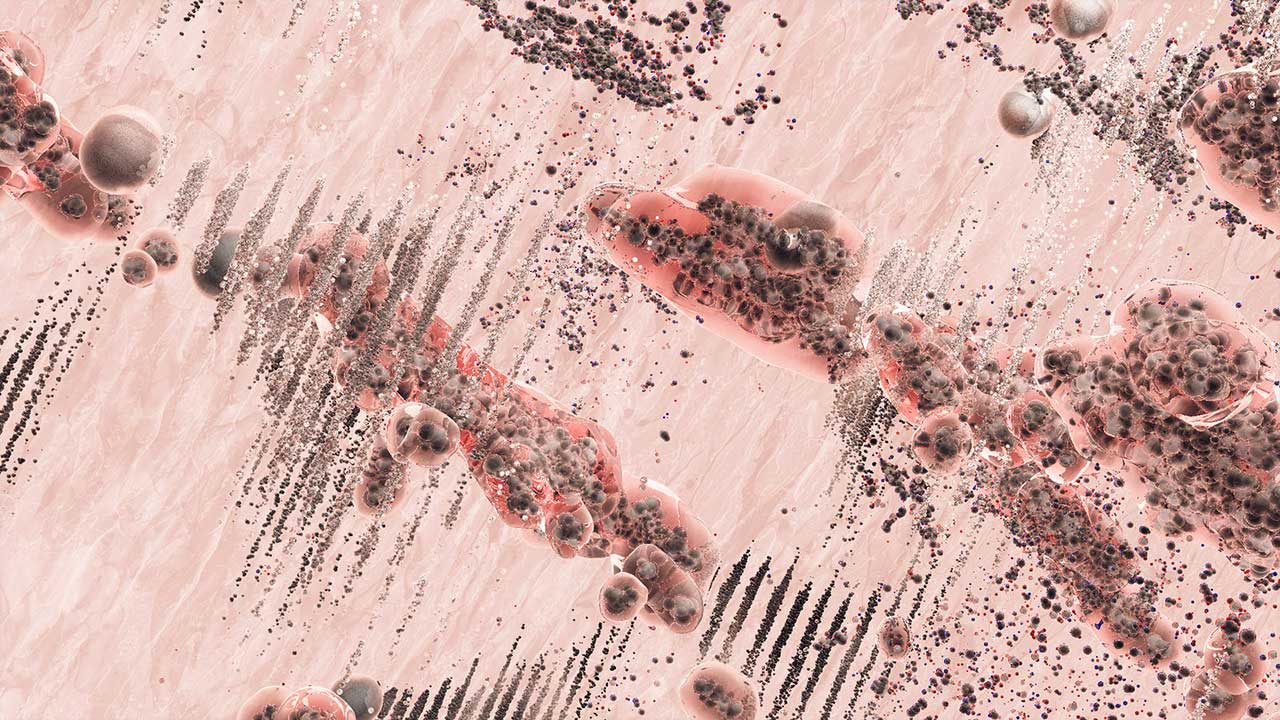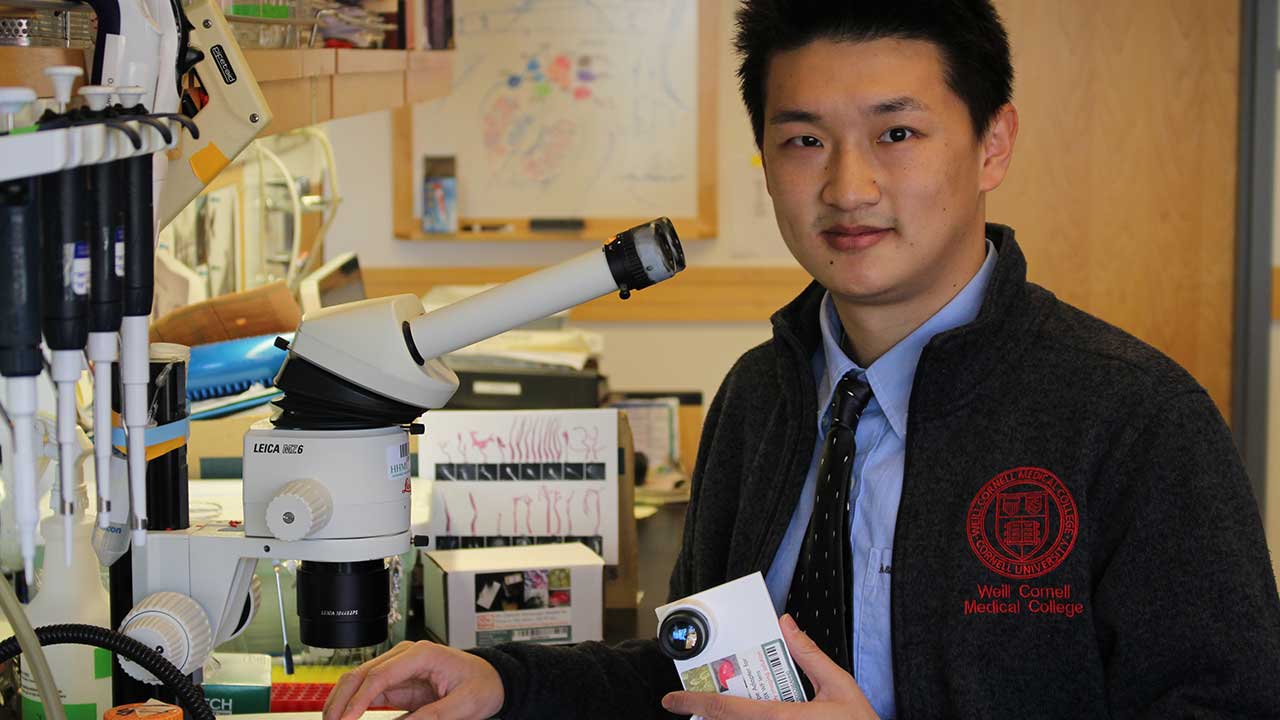 The Moving Microscopic World: 8 Microscopy Films from Scientist Du Cheng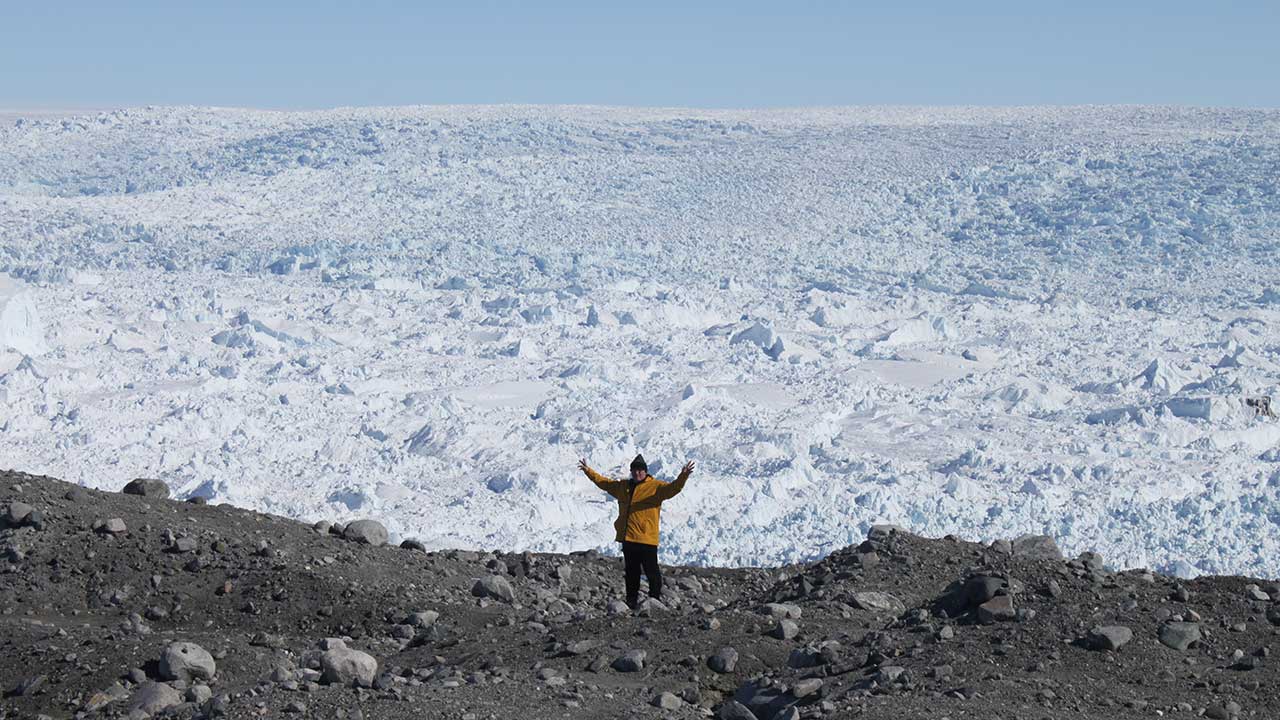 Visualizing the Real-World Effects of Climate Change on Glacier Streams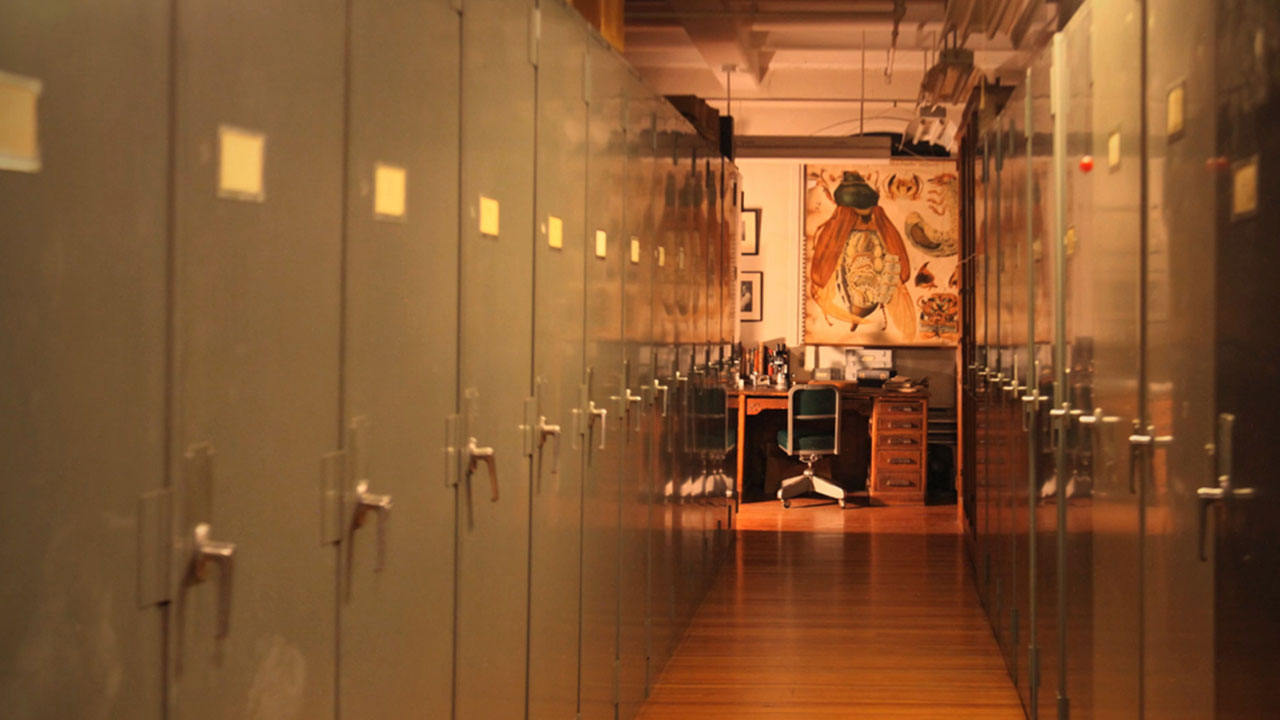 Adding Film to the Science Syllabus (Part 1)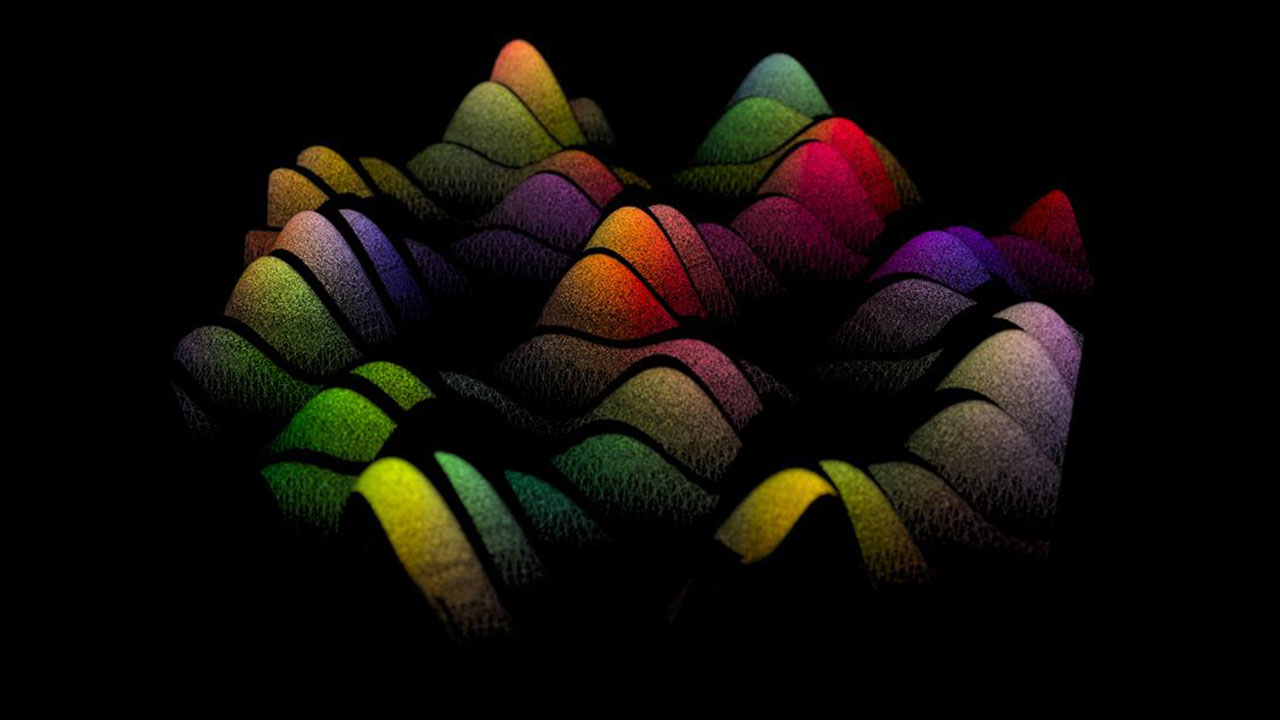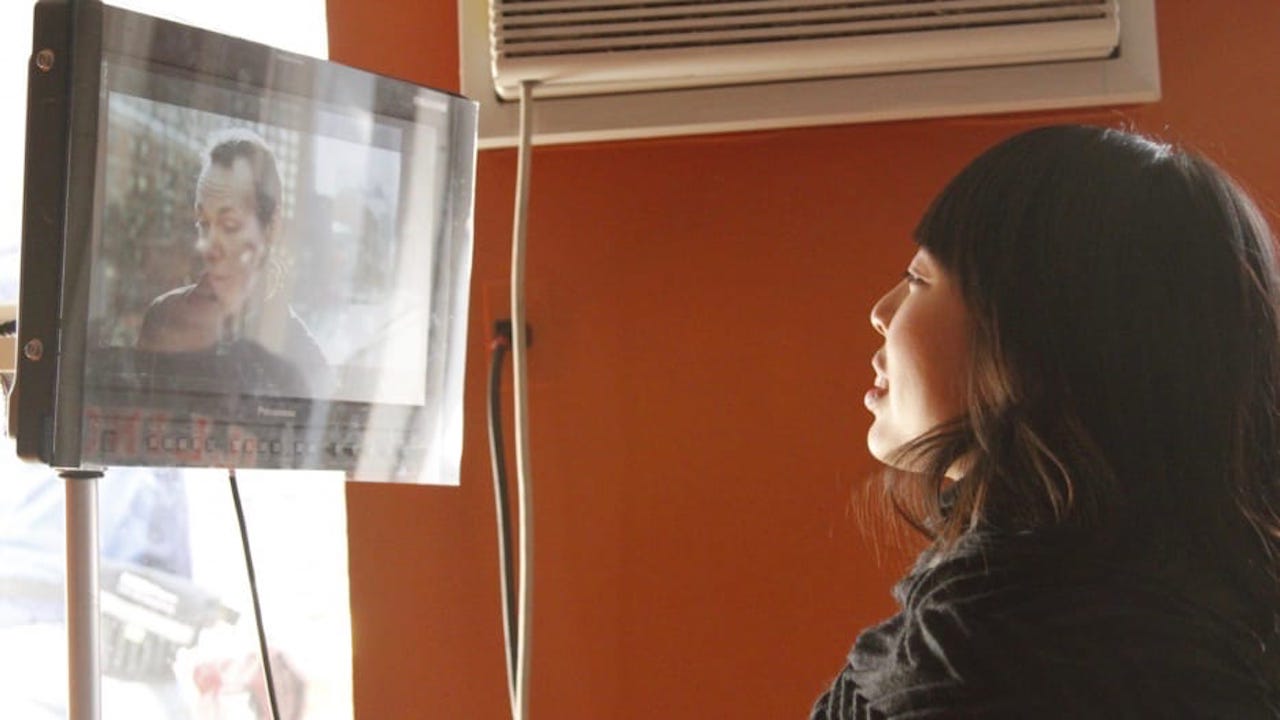 Telling Sci-Fi Stories with Women at the Forefront — a Conversation With Director Cidney Hue
Border landscapes: The River is a Seam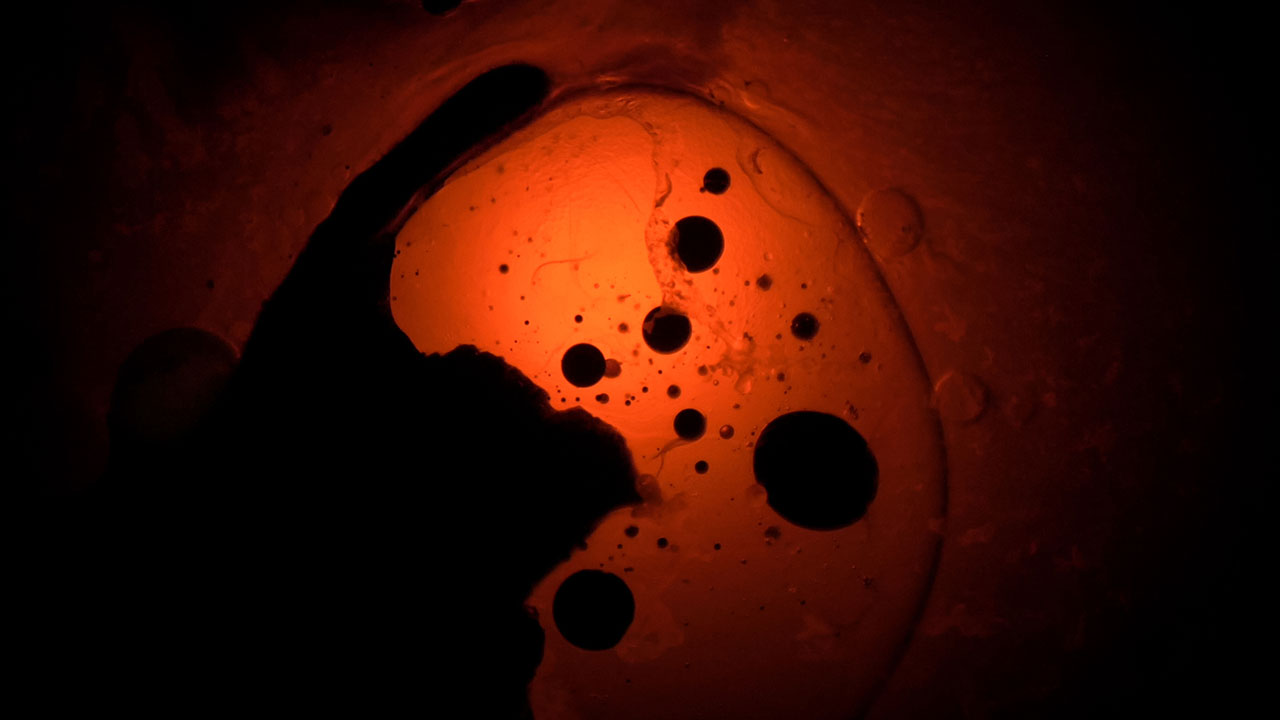 Visual Speculations and The Cyclic Path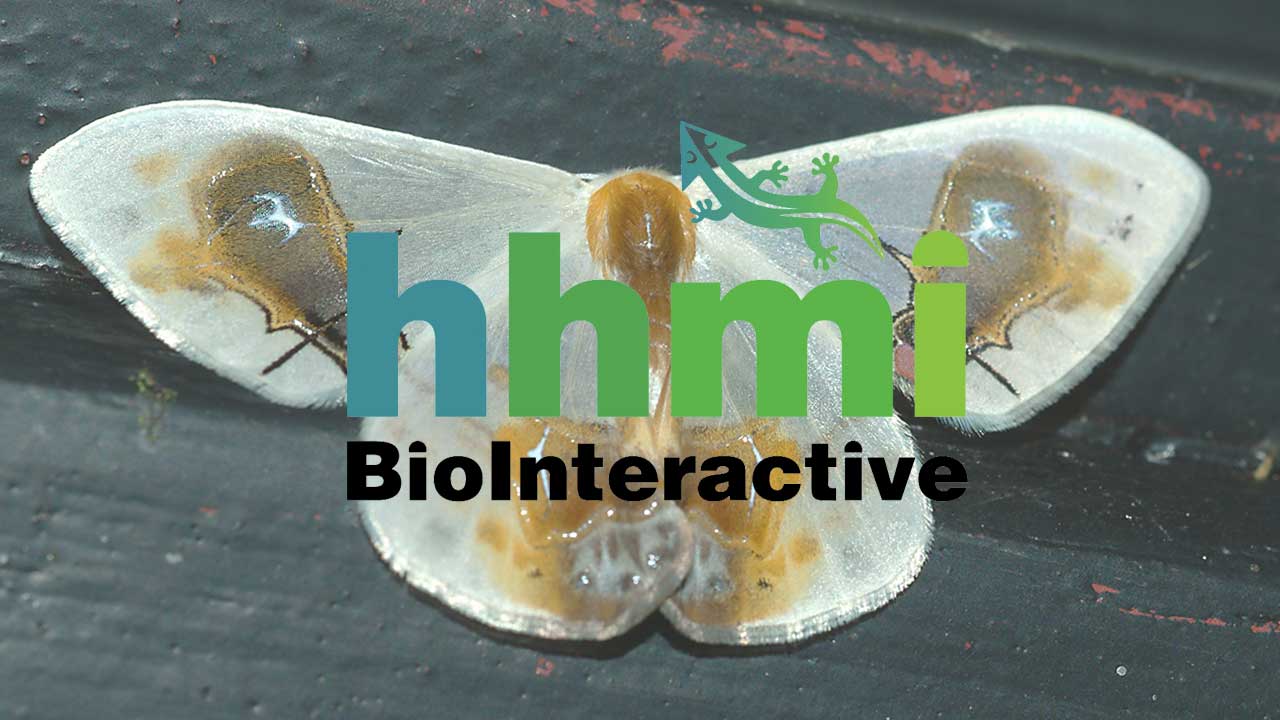 7 Videos That Use Beautiful Storytelling to Advance Science Education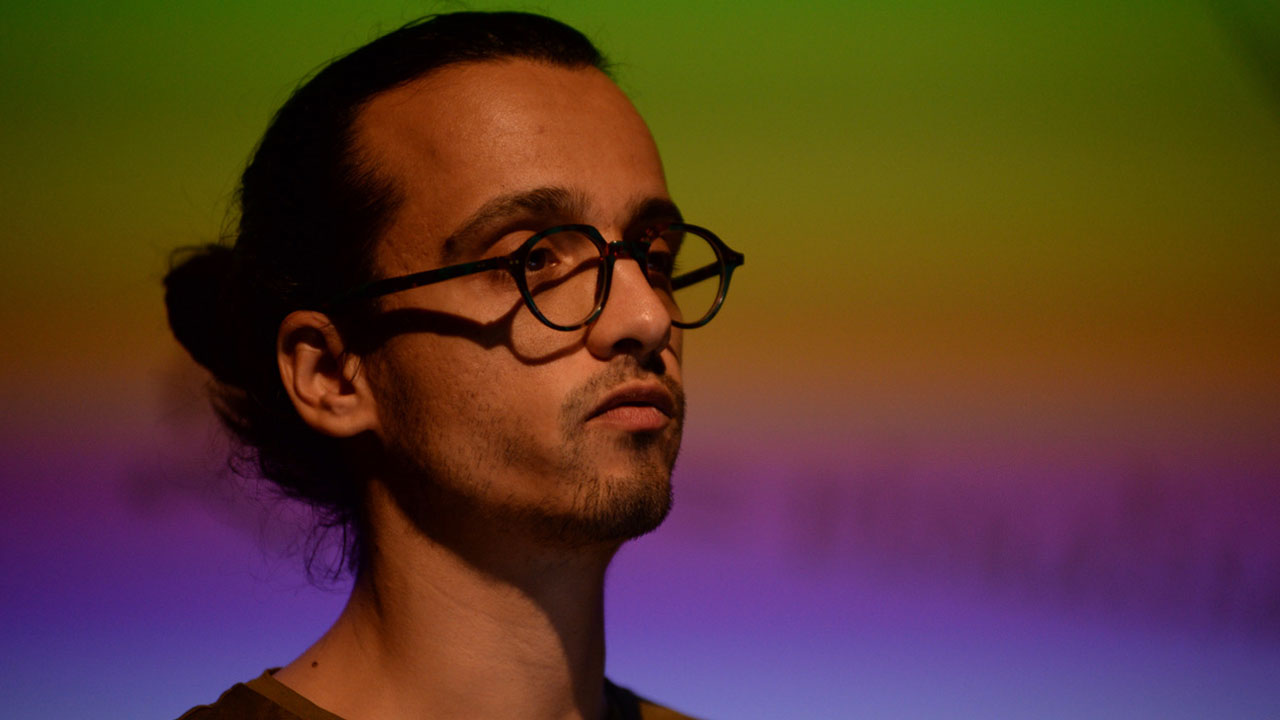 Endless Forms Most Beautiful: The Scientific Art of Markos Kay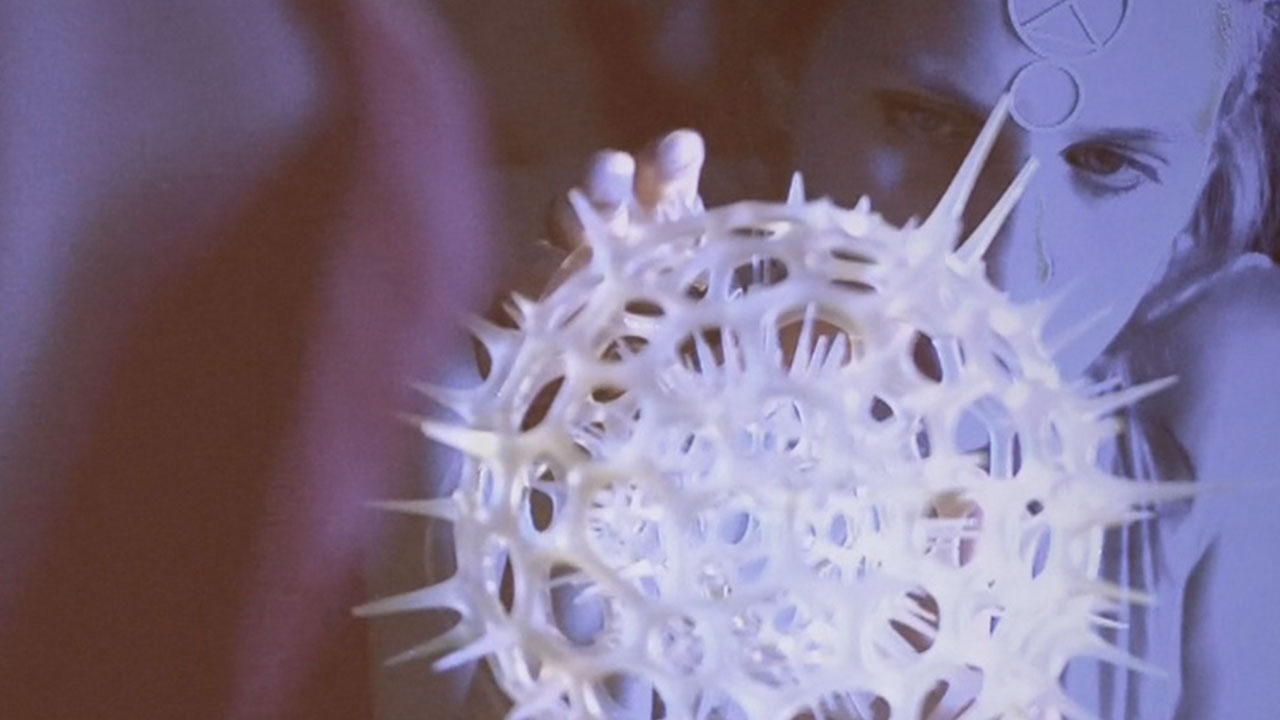 Microscopic Melodramas, A Surrealistic look at Our Oceans in Peril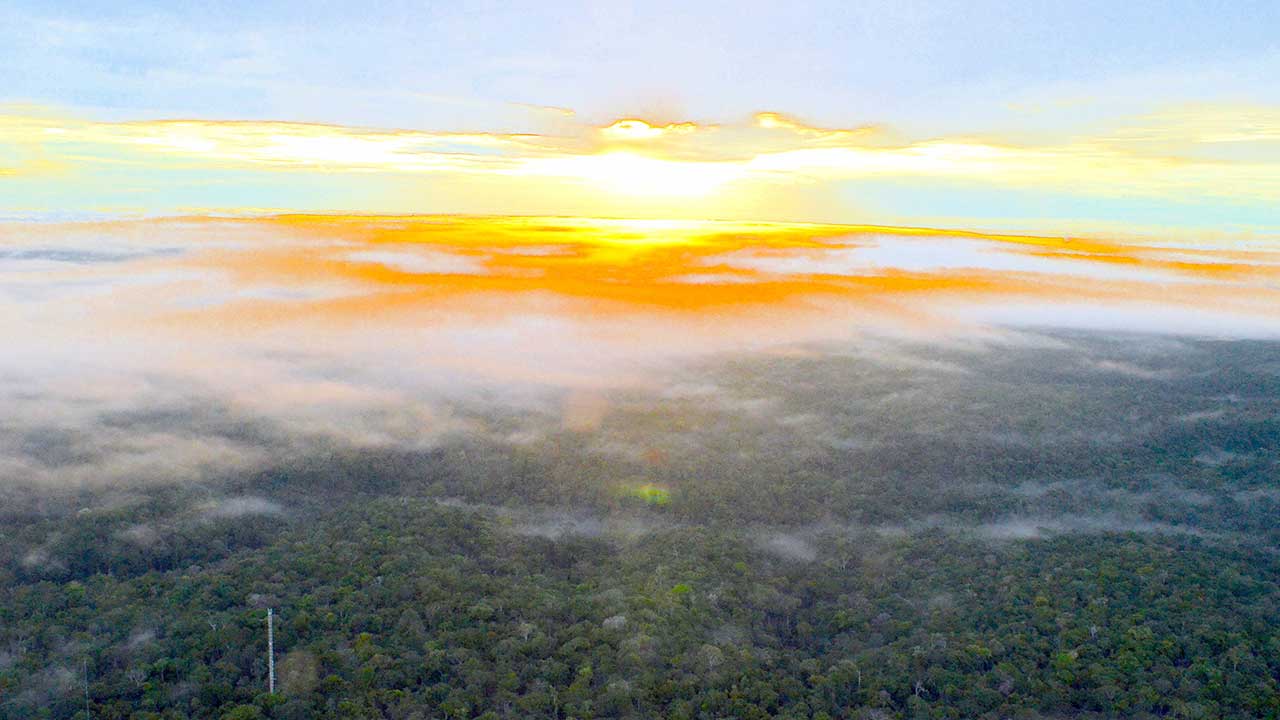 Global Warning: Reports Around the World on Climate Science
Landscapes & Language of the Anthropocene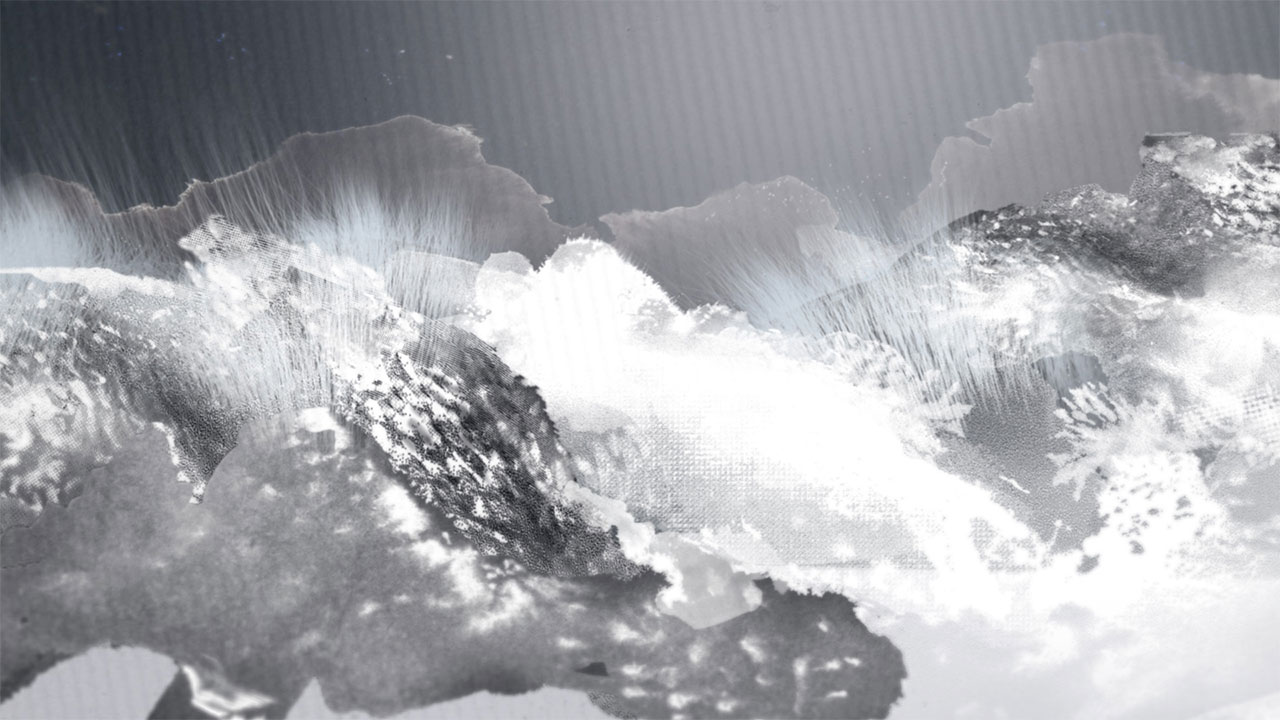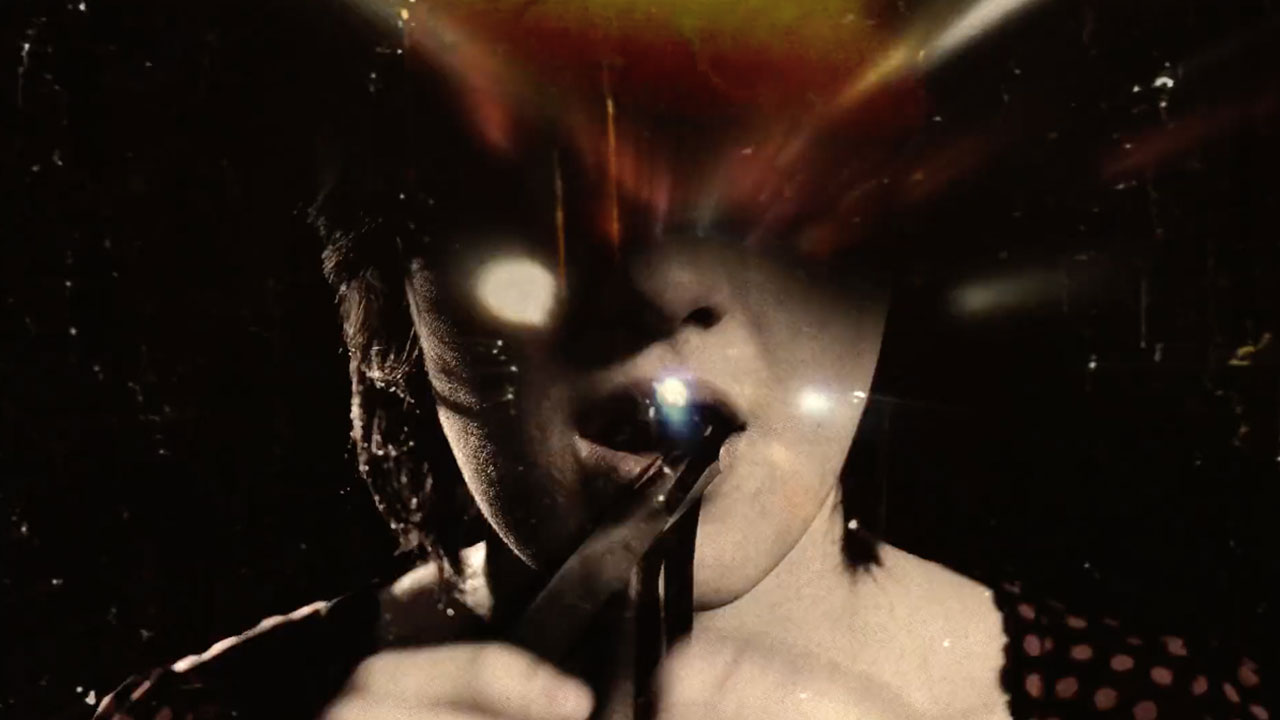 Psychological Architectures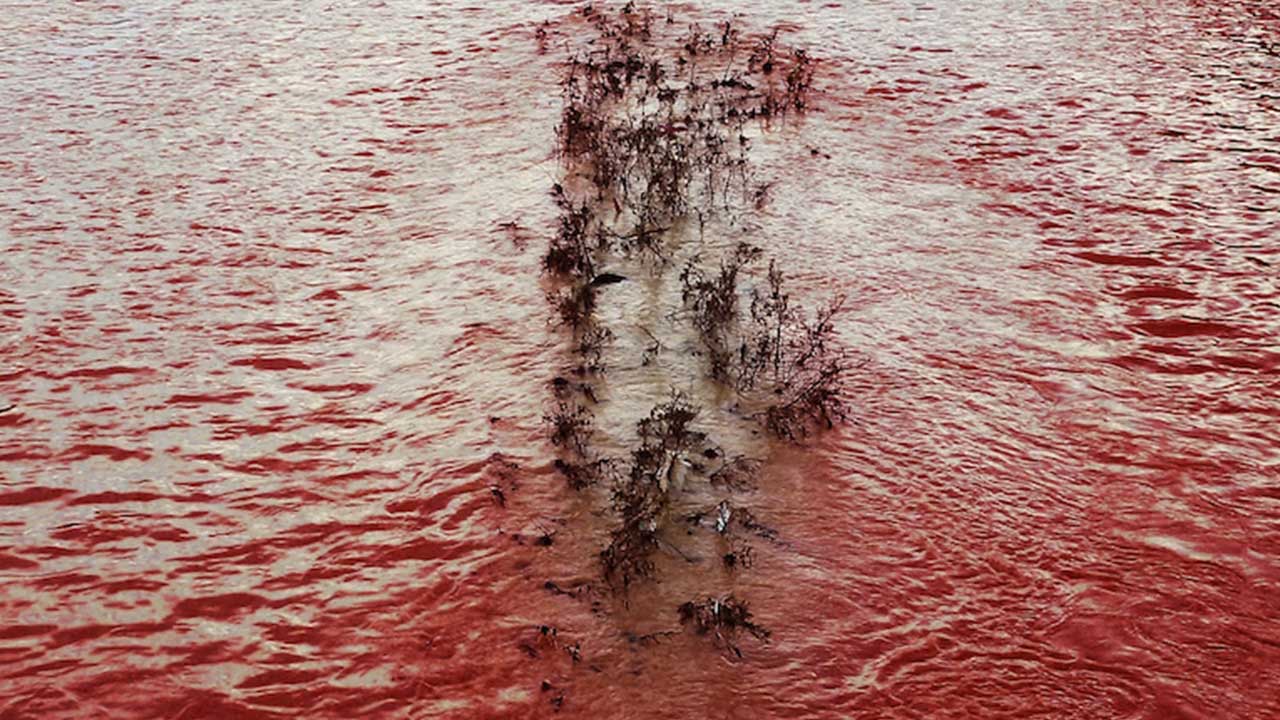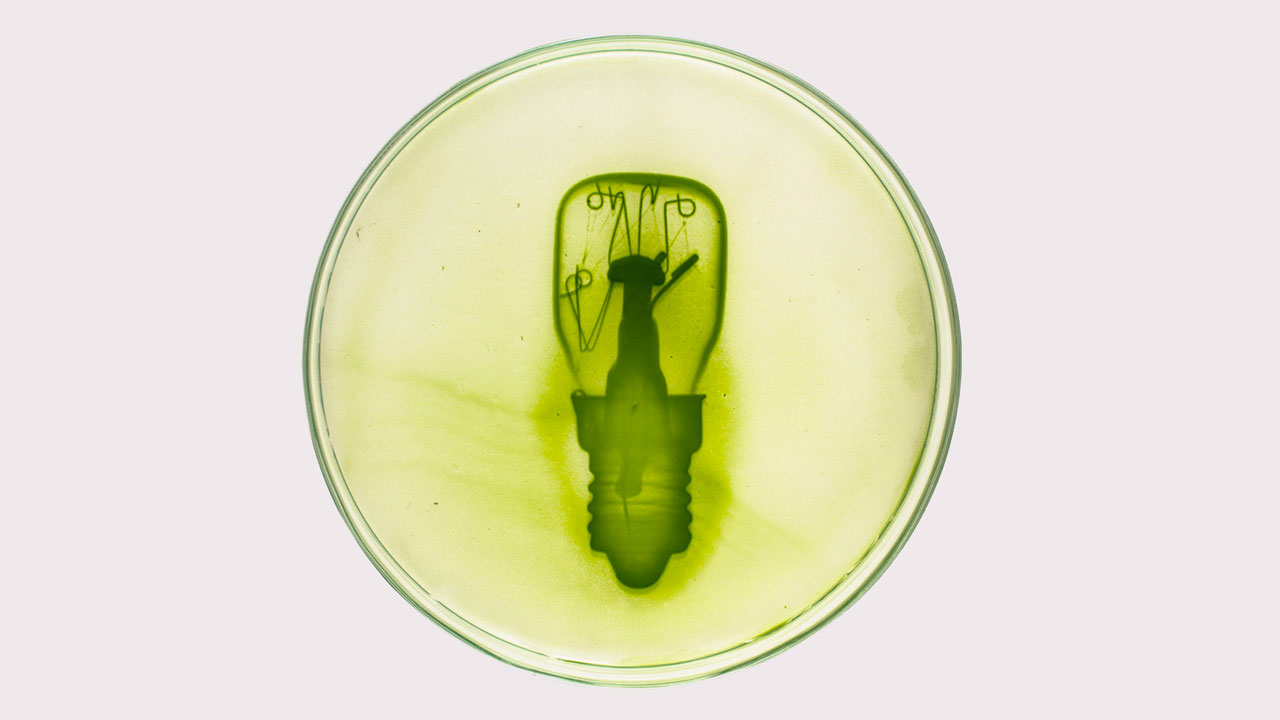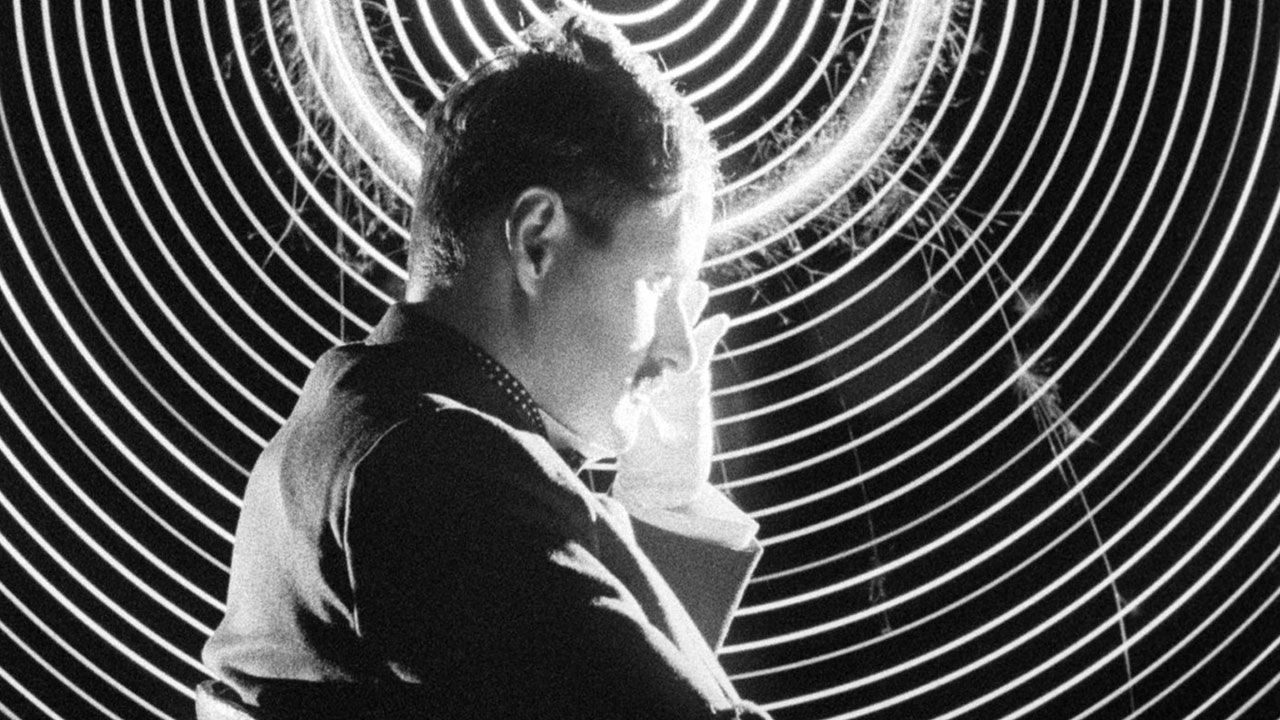 In Celebration of Inventions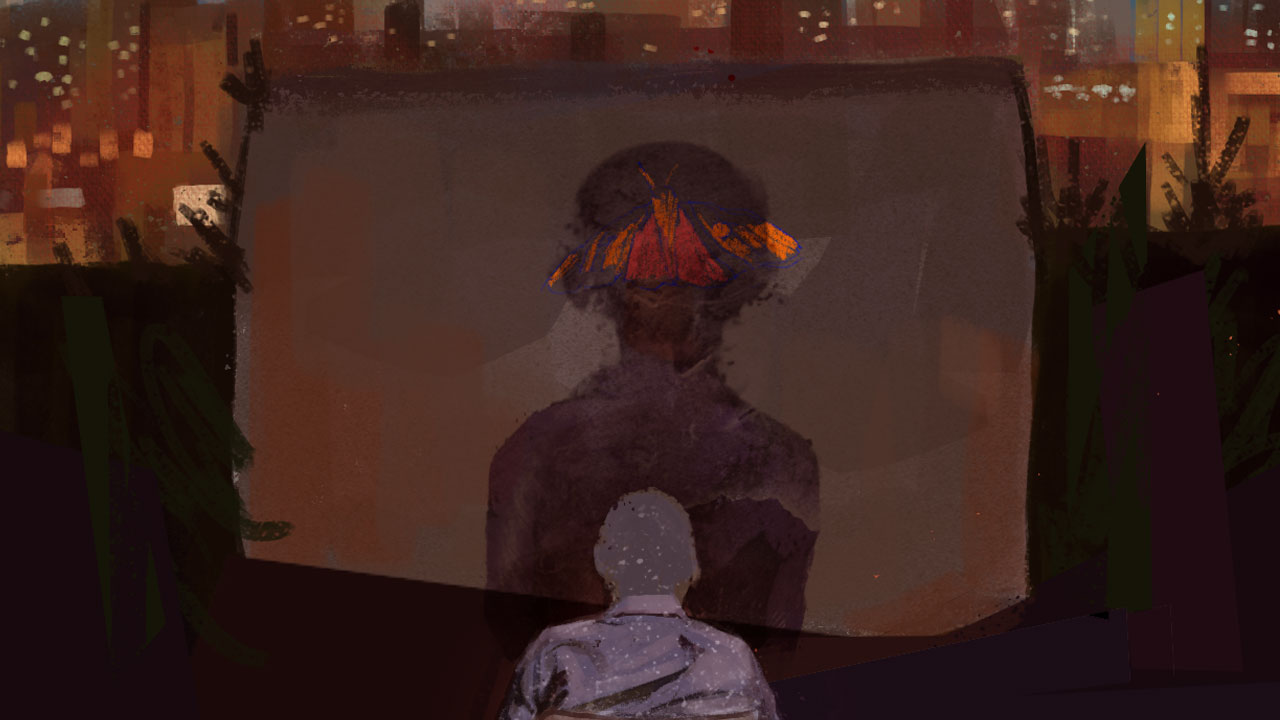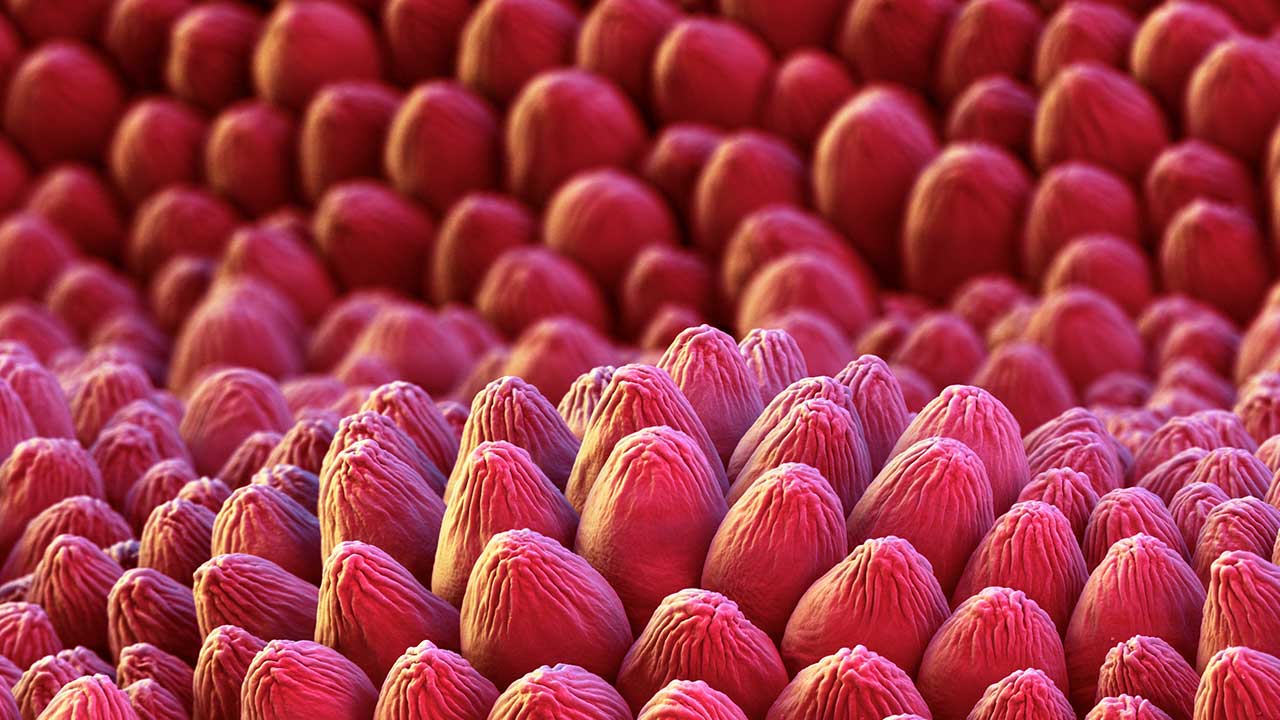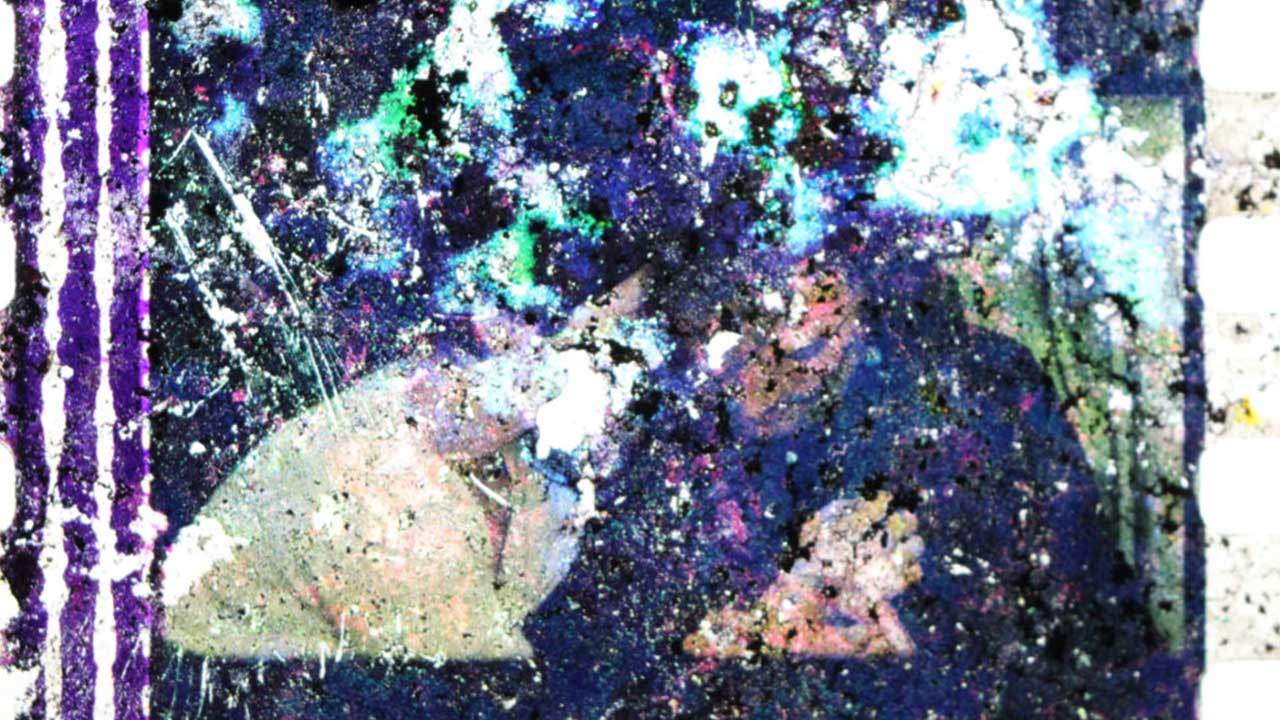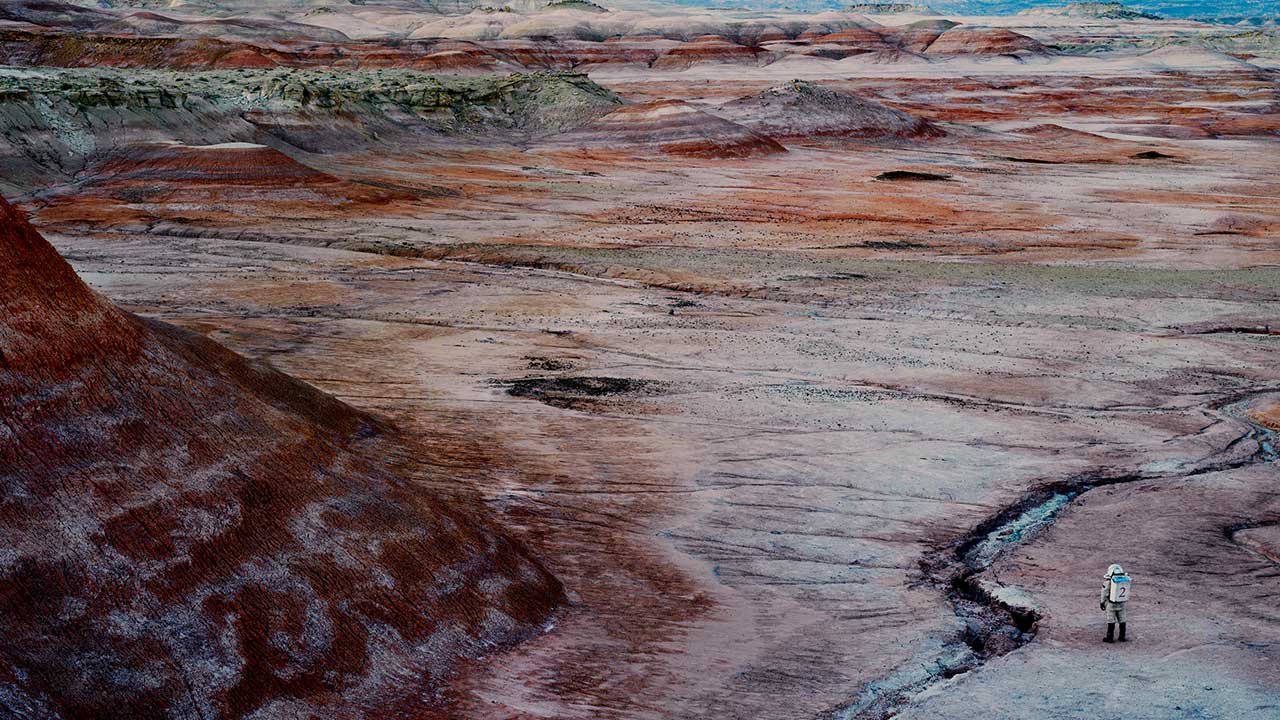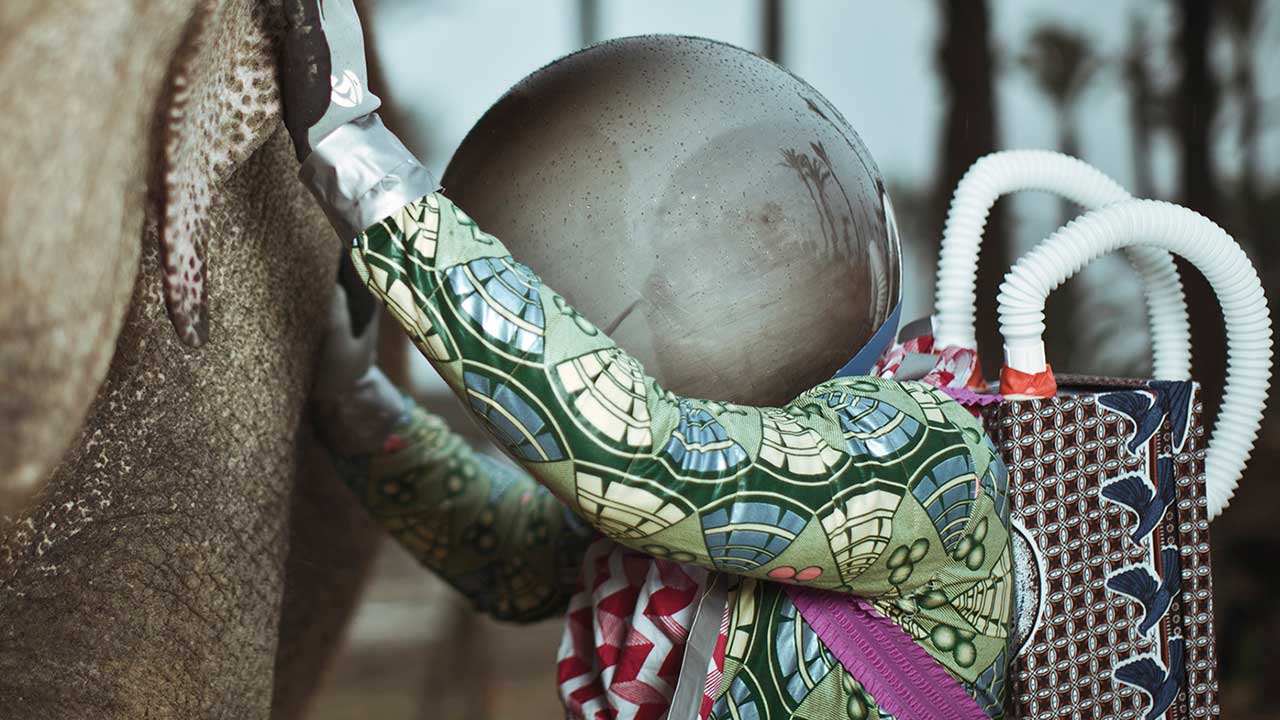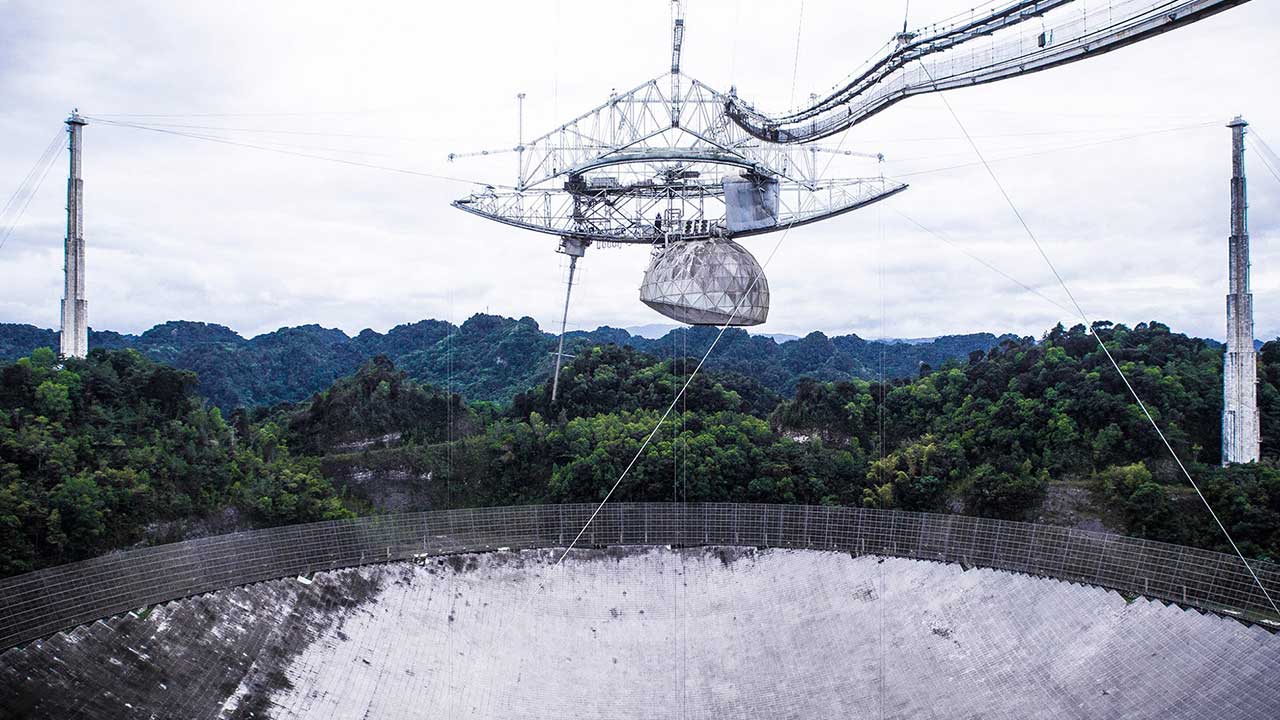 Life and Other Cataclysms