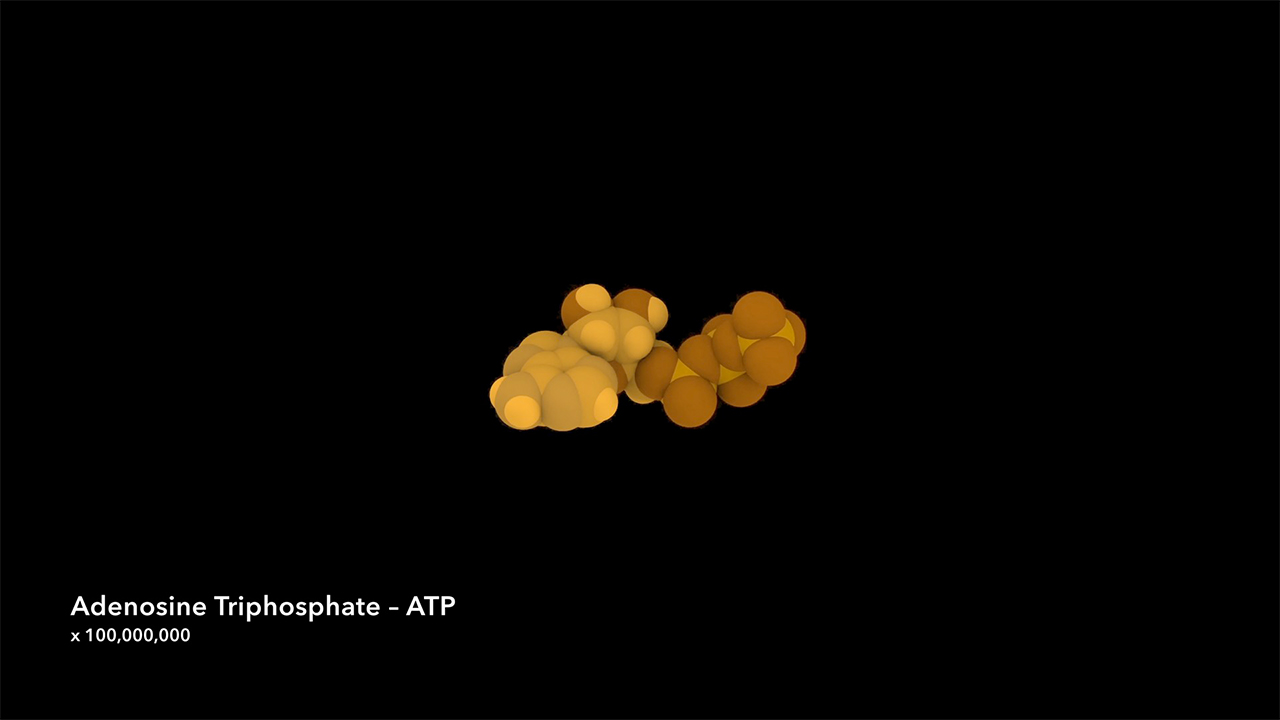 Synthesis of ATP
Dr Drew Berry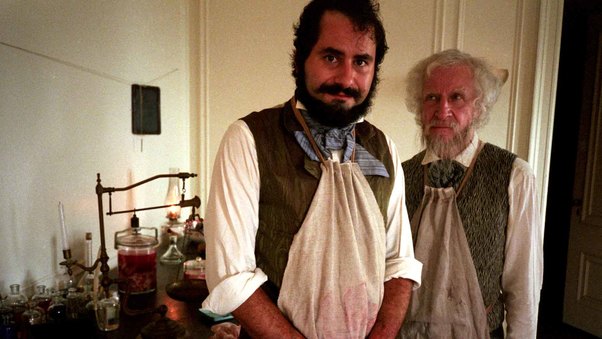 Semmelweis
Jim Berry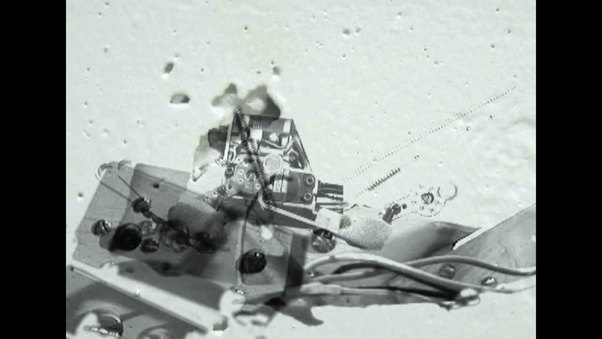 archipelago.ch: Fumiya Island
Adrianne Wortzel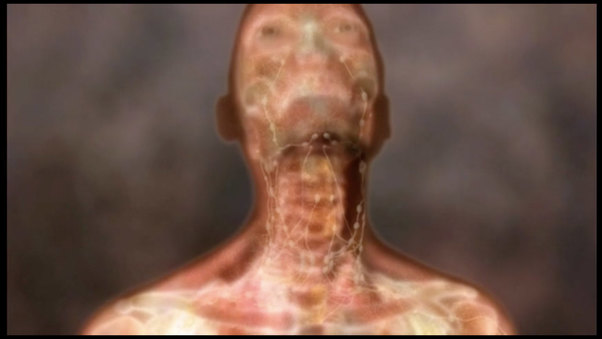 Fighting Infection by Clonal Selection
Etsuko Uno,Drew Berry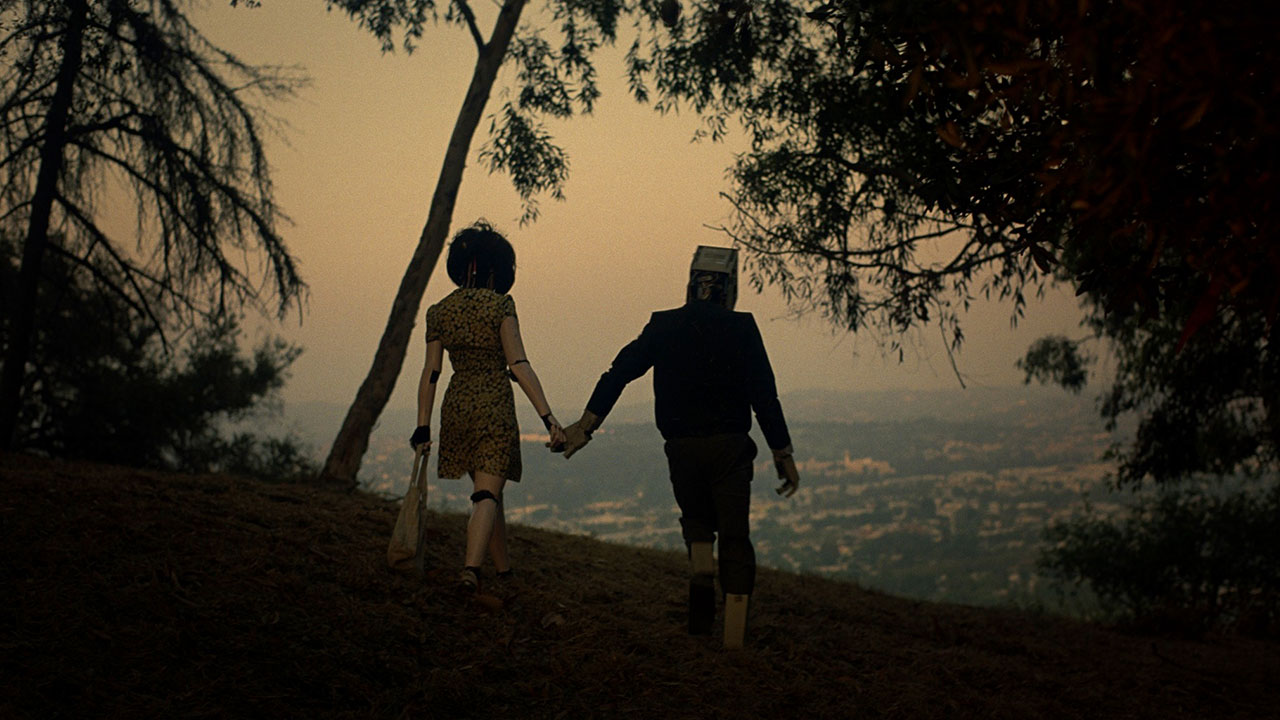 I'm Here
Spike Jonze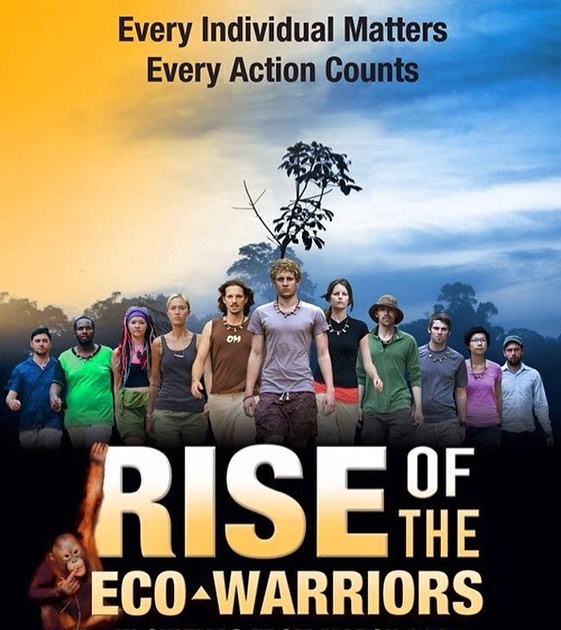 Rise of the Eco-Warriors
Dr Cathy Henkel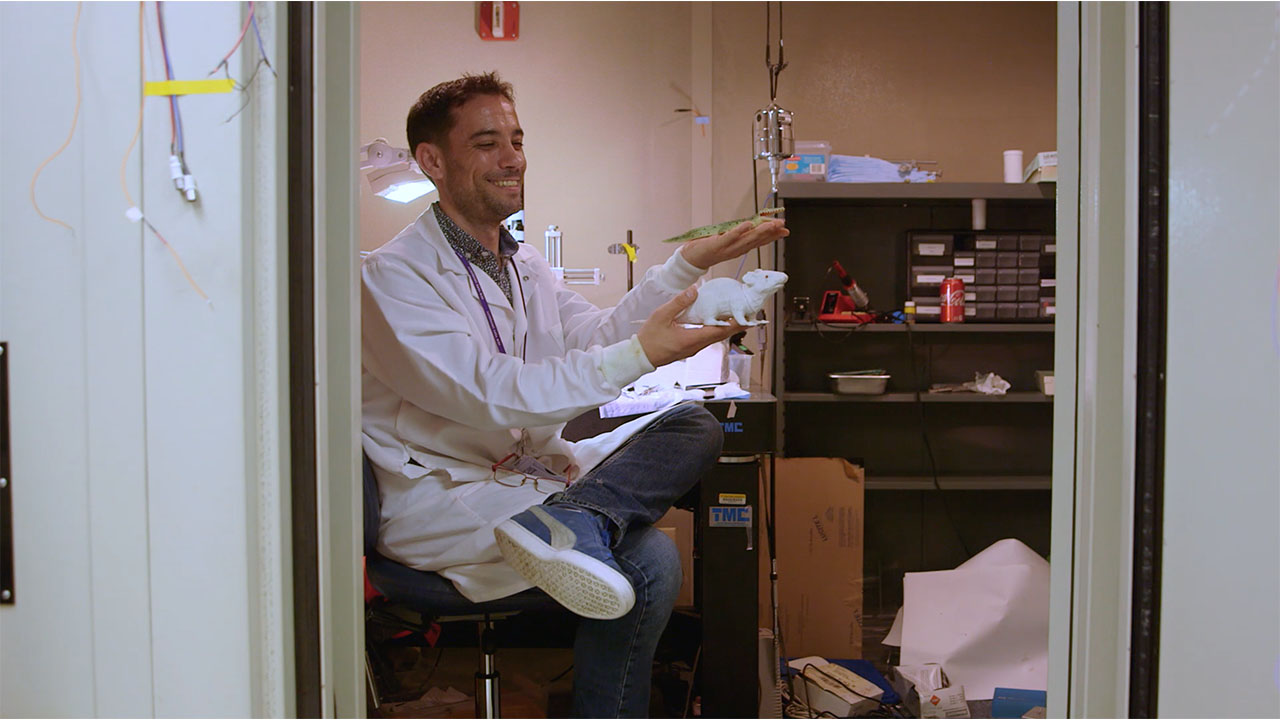 Dr. Lorenzo Diaz Mataix Portrait
Brian Inocencio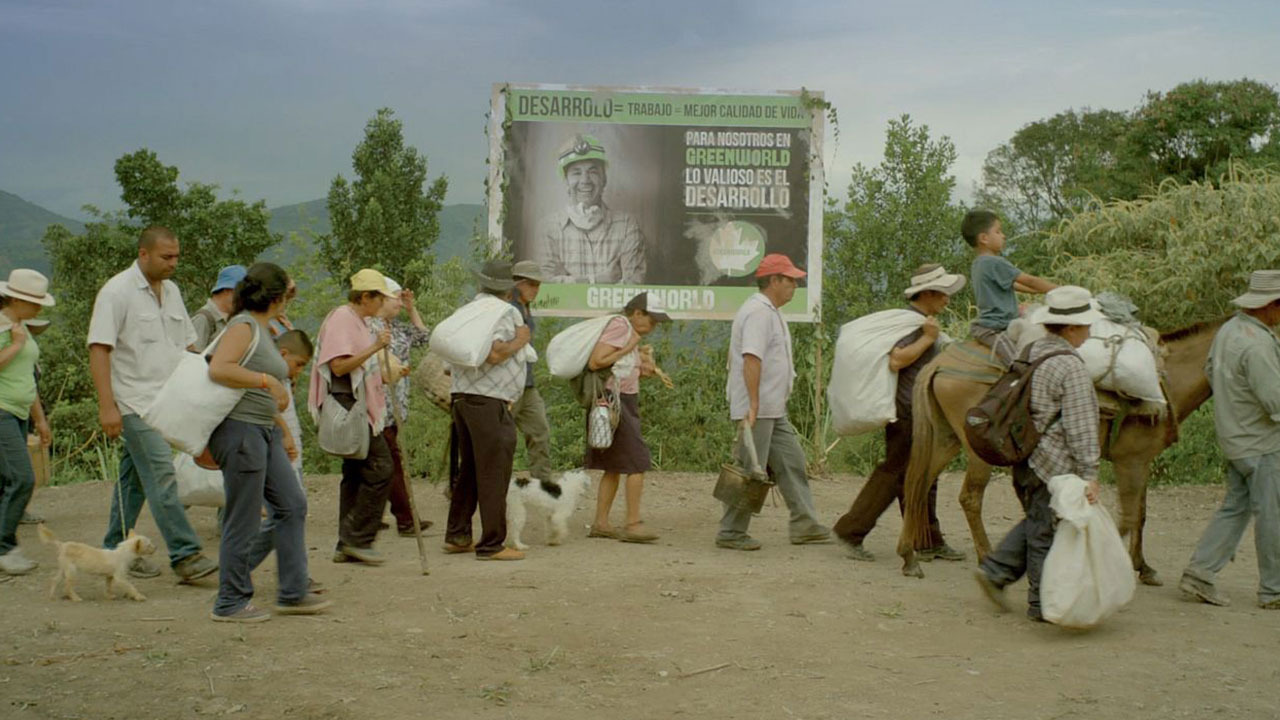 Dr. Diaz
Benoit Desjardins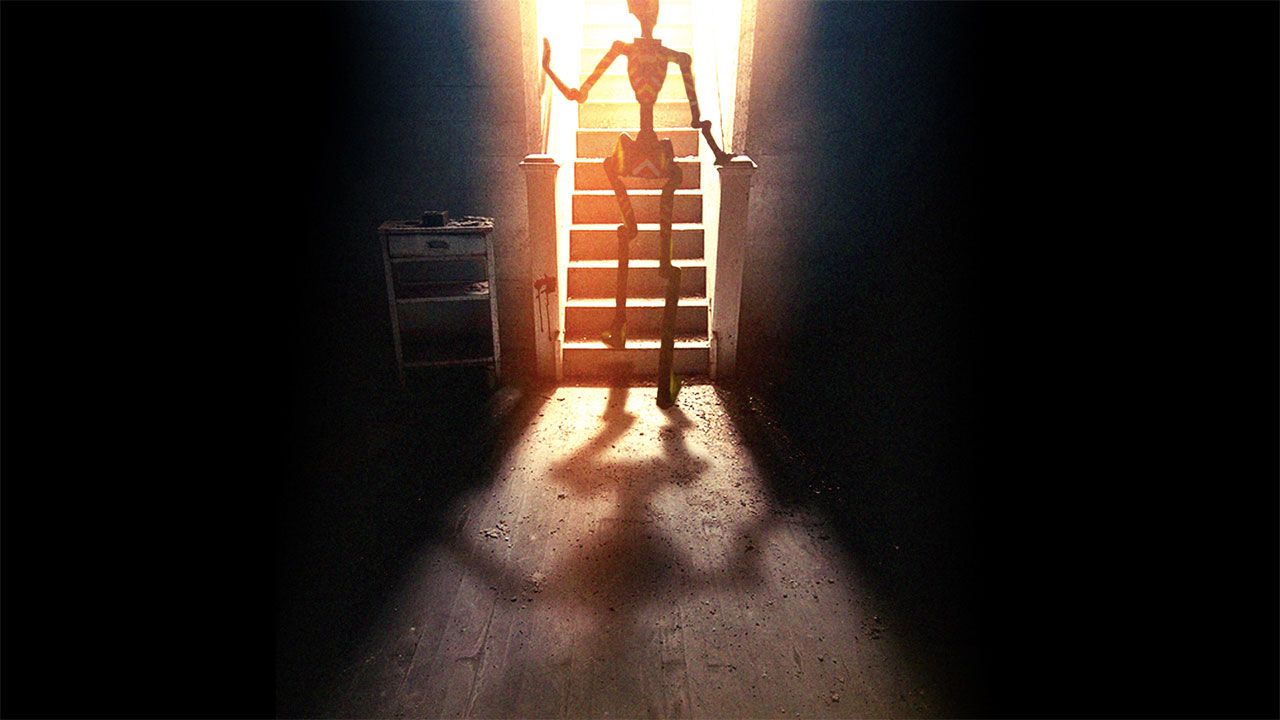 Dr. Easy
Jason Groves,Richard Kenworthy And Christopher Harding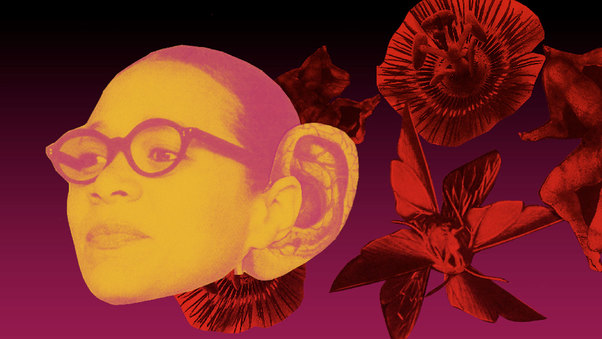 The Strange Eyes of Dr. Myes
Nancy Andrews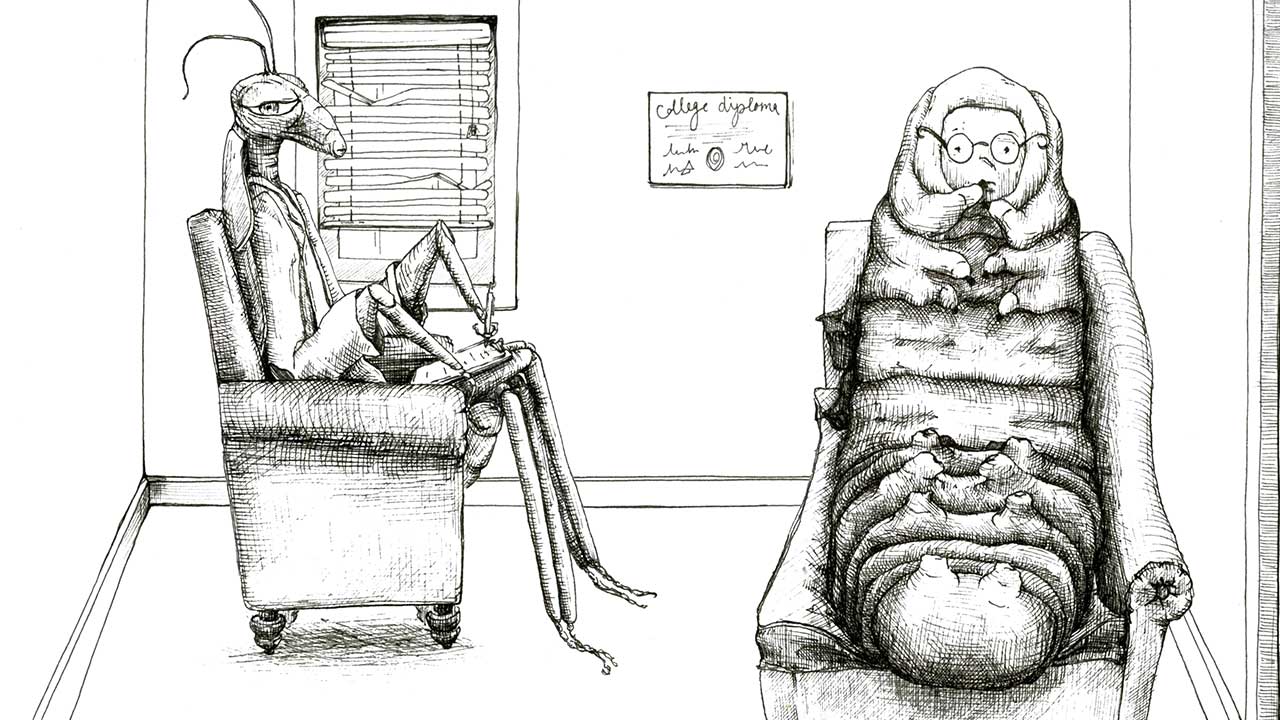 Dr. Mantis: Insect Analyst
Brandon Mikolaski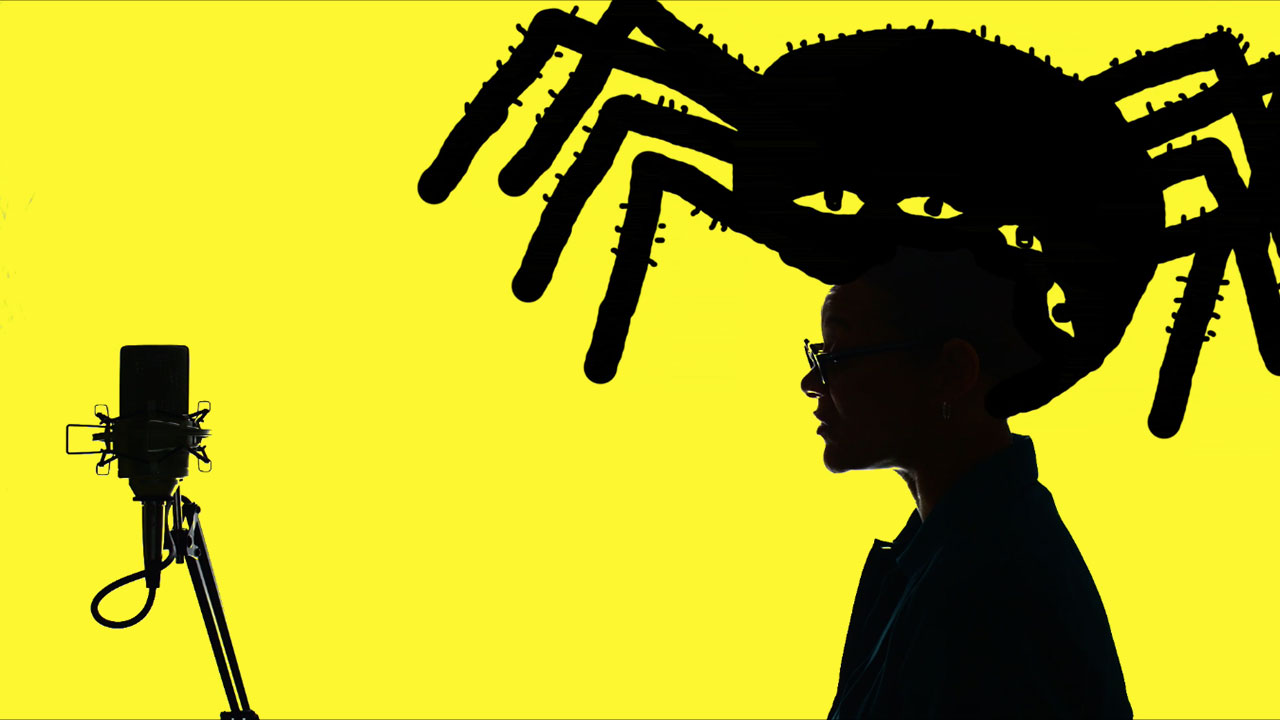 The Strange Eyes of Dr. Myes - Episode 2
Nancy Andrews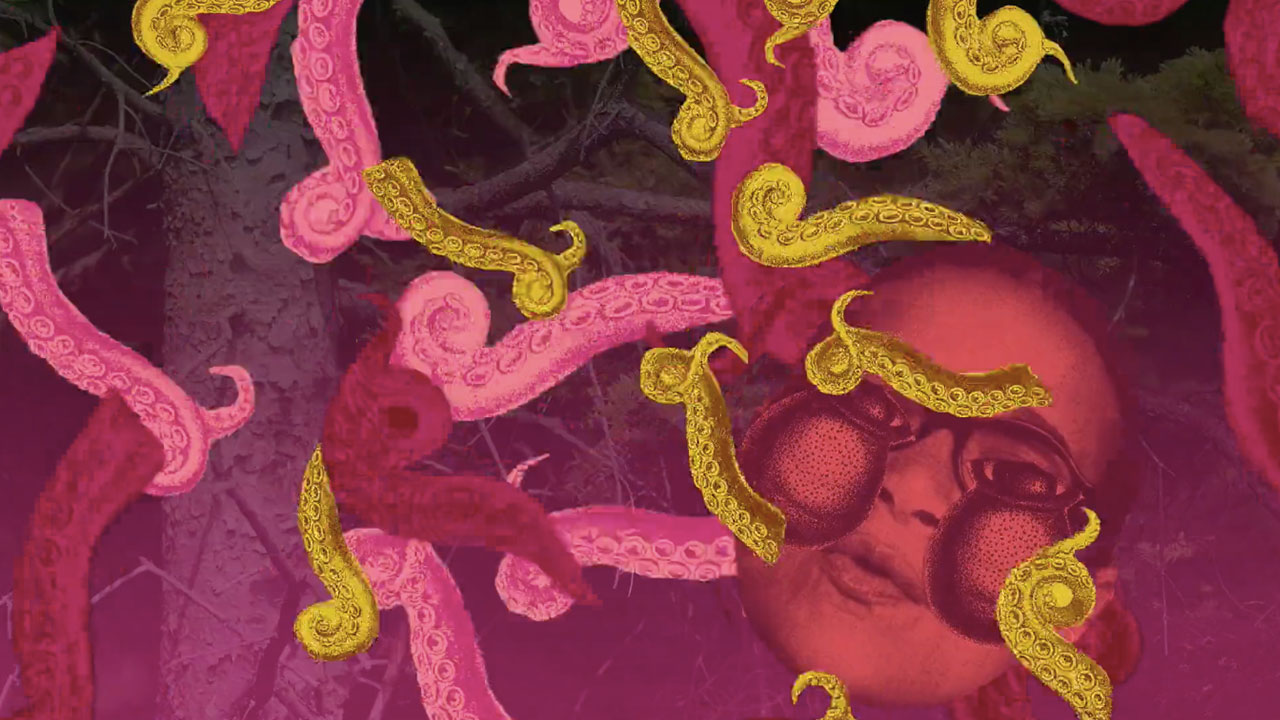 The Strange Eyes of Dr. Myes - Episode 3
Nancy Andrews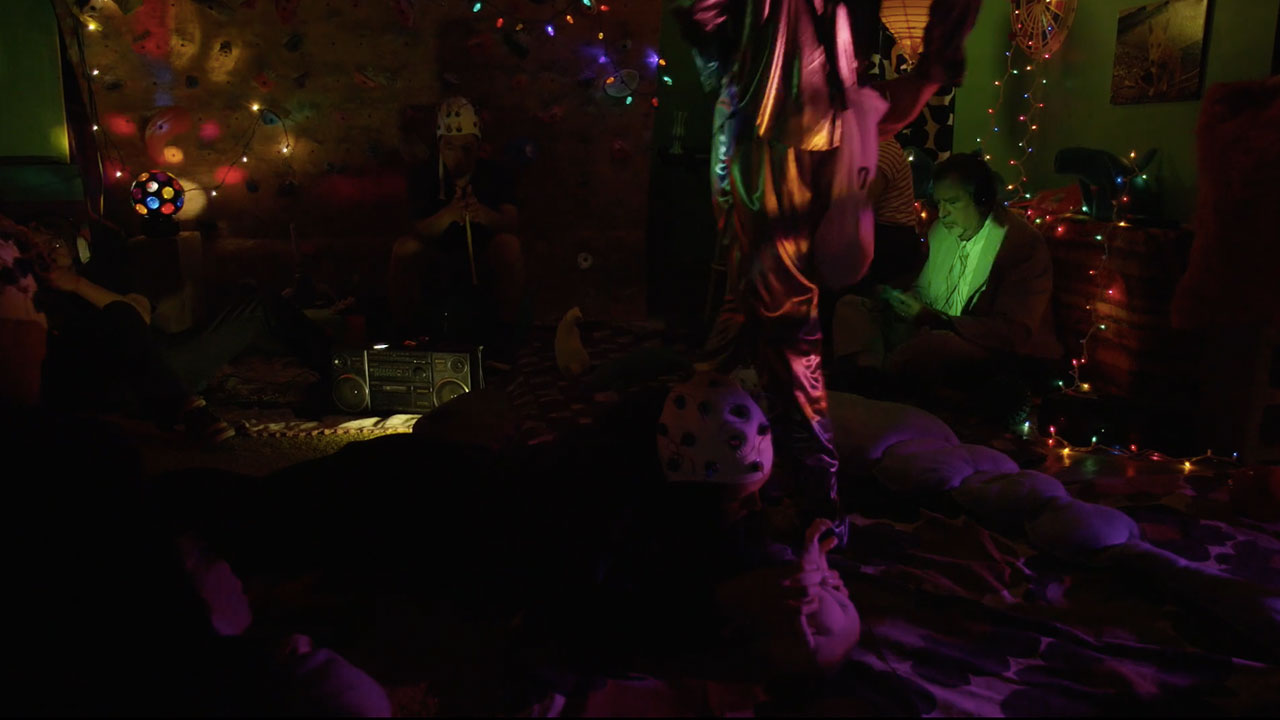 The Strange Eyes of Dr. Myes - Episode 4
Nancy Andrews
The Strange Eyes of Dr. Myes - Episode 6
Nancy Andrews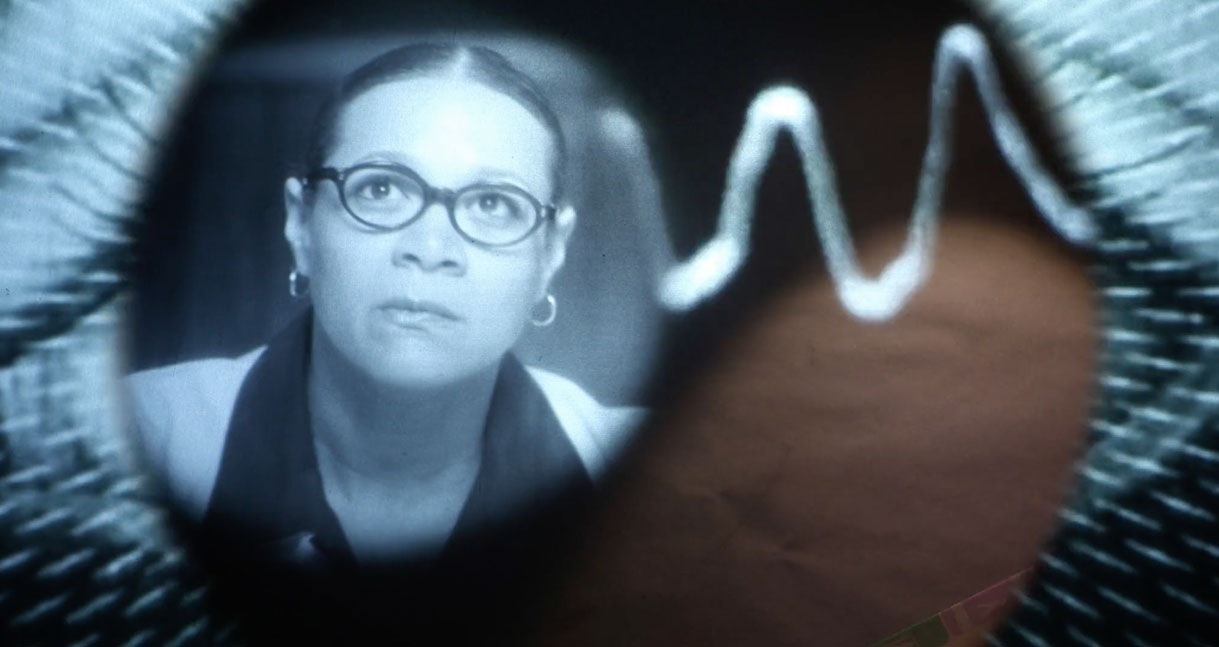 The Strange Eyes of Dr. Myes - Episode 1
Nancy Andrews
The Strange Eyes of Dr. Myes - Episode 5
Nancy Andrews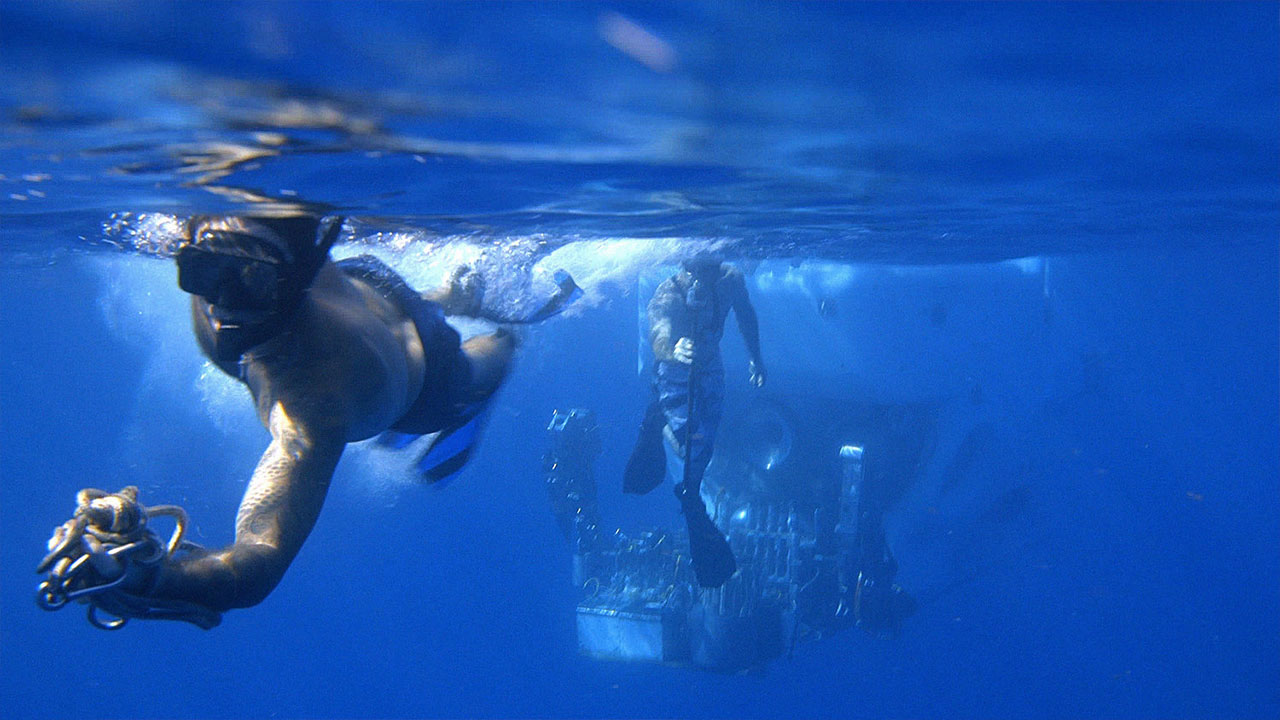 Acid Horizon
Ivan Hurzeler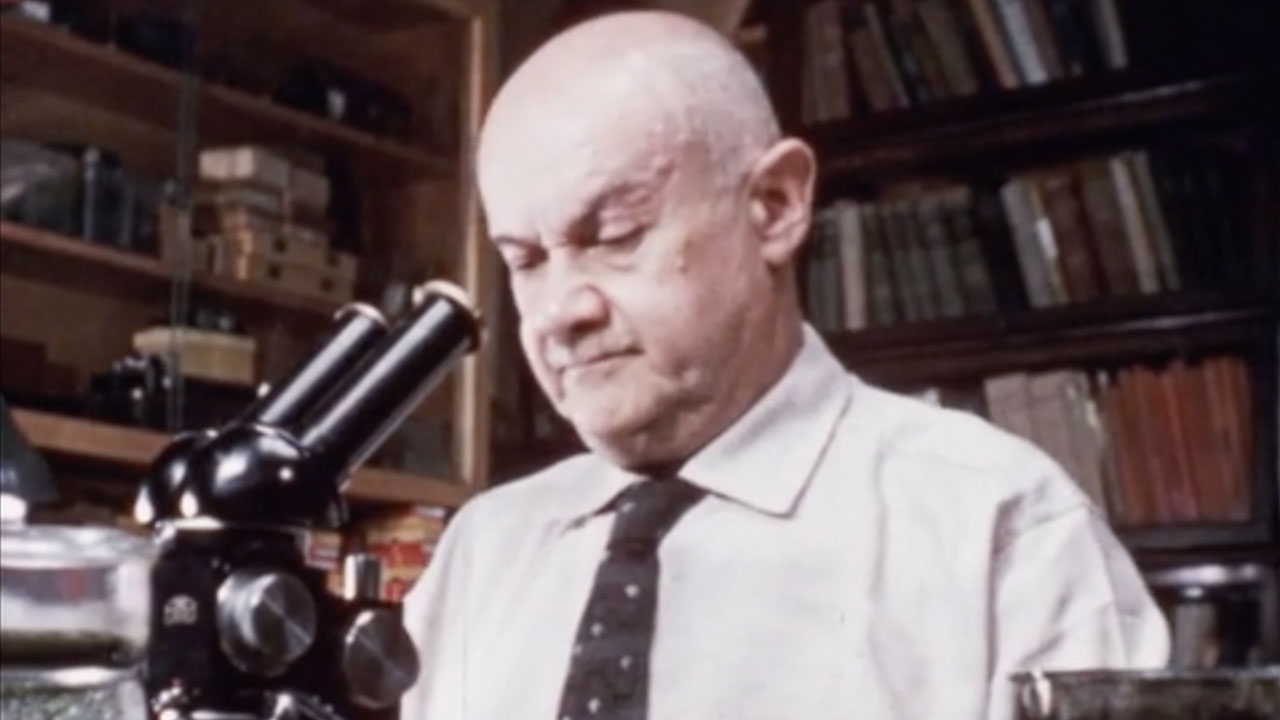 The Worlds of Dr. Vishniac
Donald F. Hornig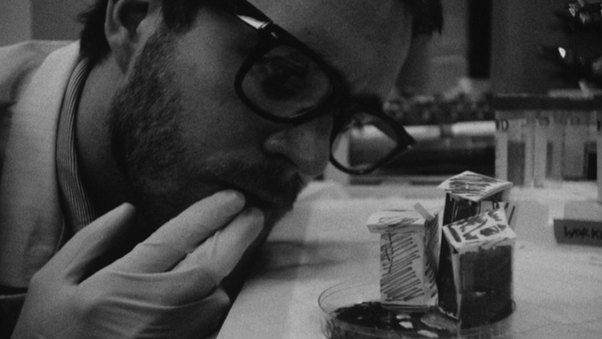 Dr. Funque and His Petri Dish
Alexis Gambis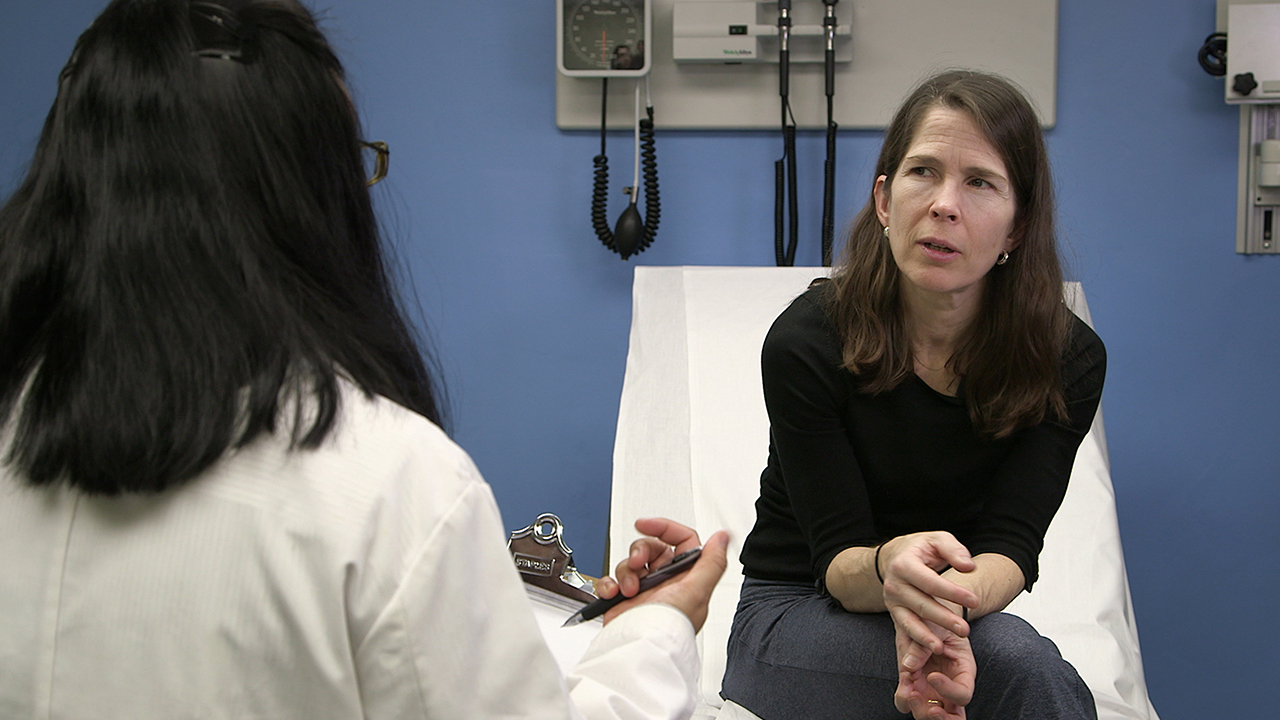 Bedside Manner
Corinne Botz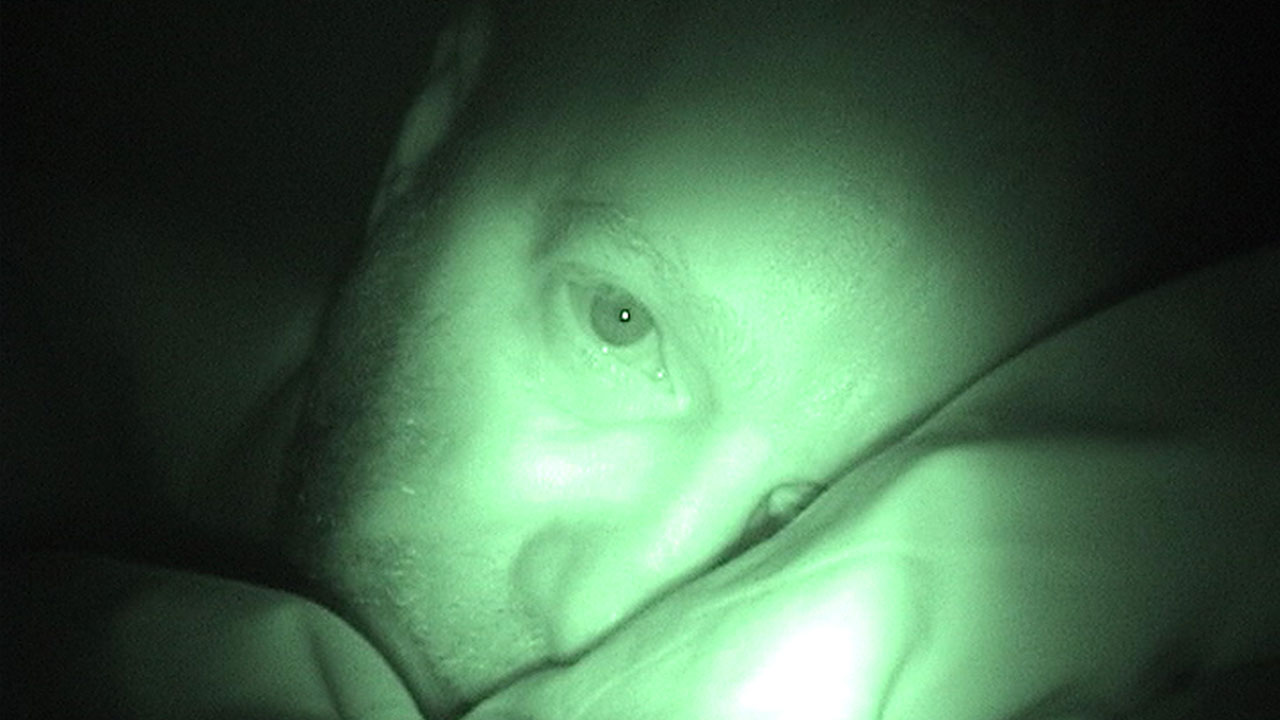 Wide Awake
Alan Berliner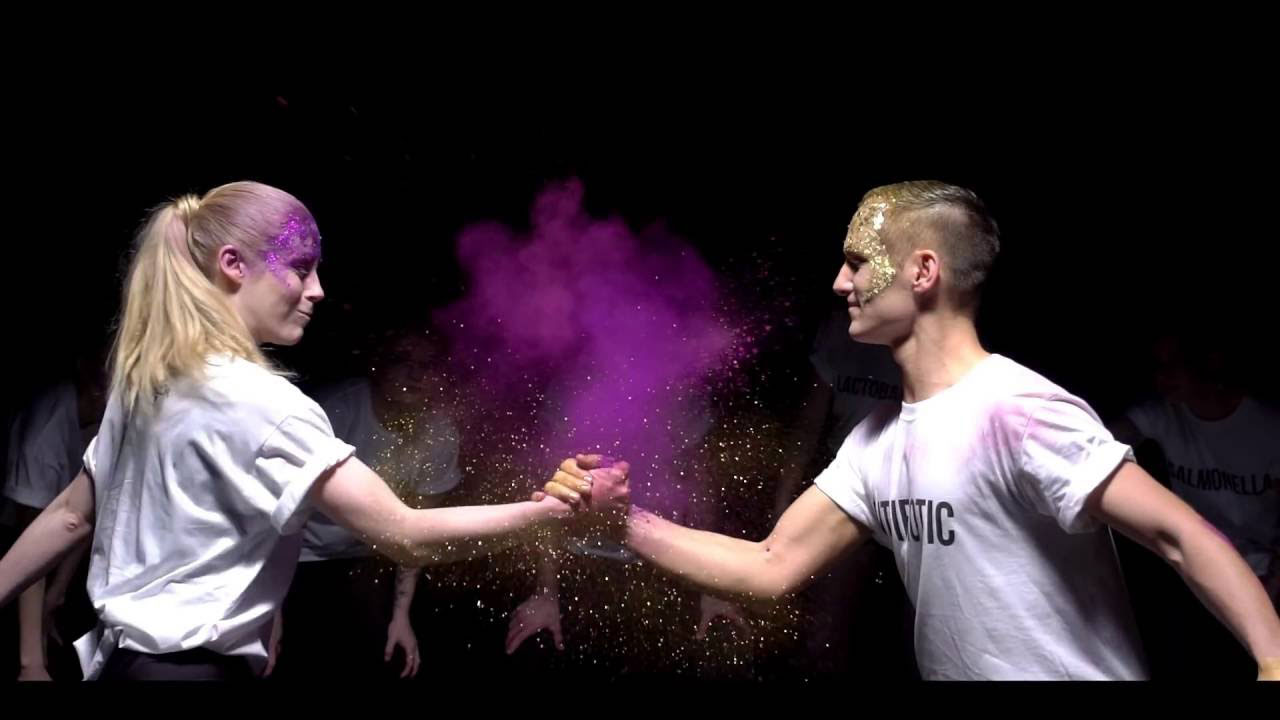 Antibiotic Apocalypse
Carla Brown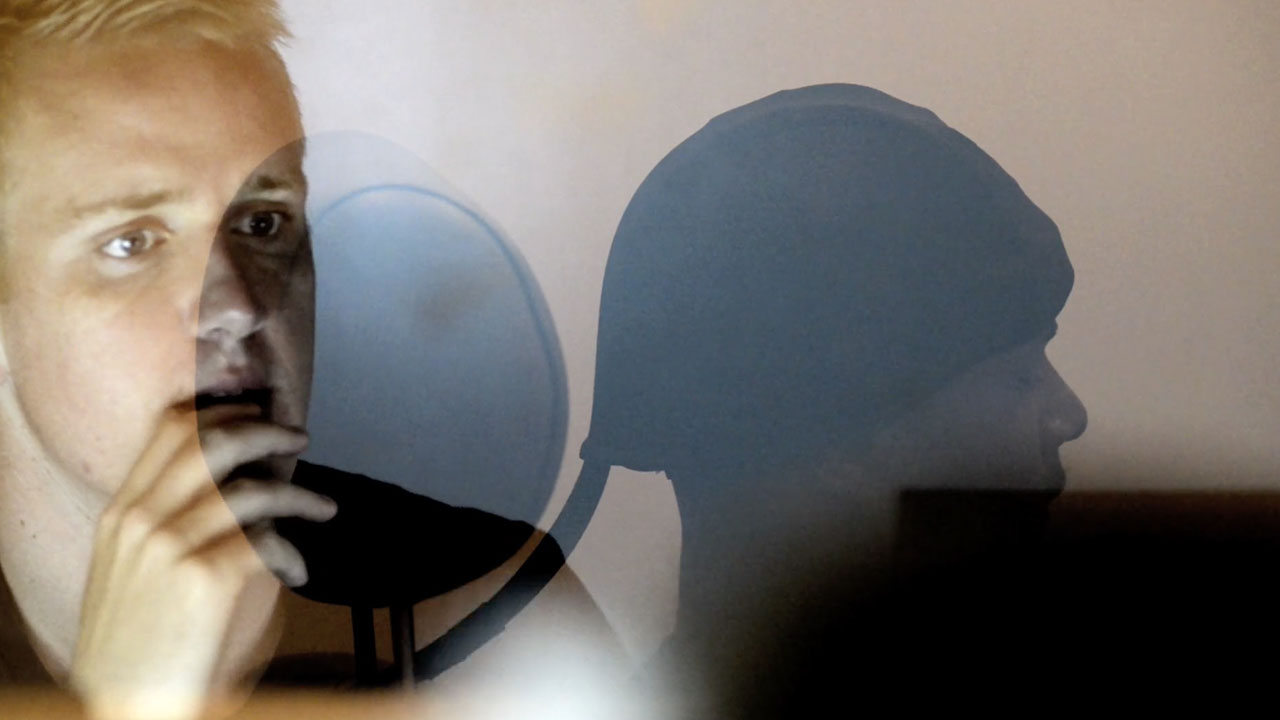 Apparatus Synapse
William Noland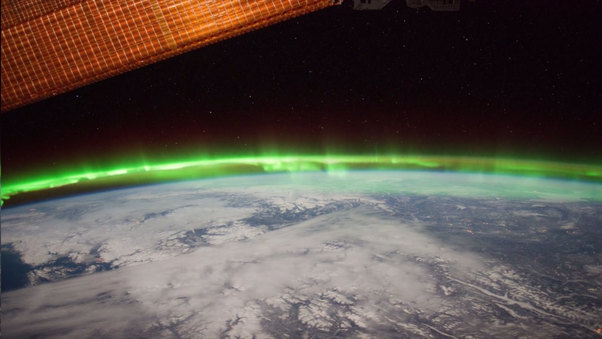 The ISS Image Frontier - Making the Invisible Visible Part 5 (2013)
Christoph Malin
The ISS Image Frontier - Making the Invisible Visible
Christoph Malin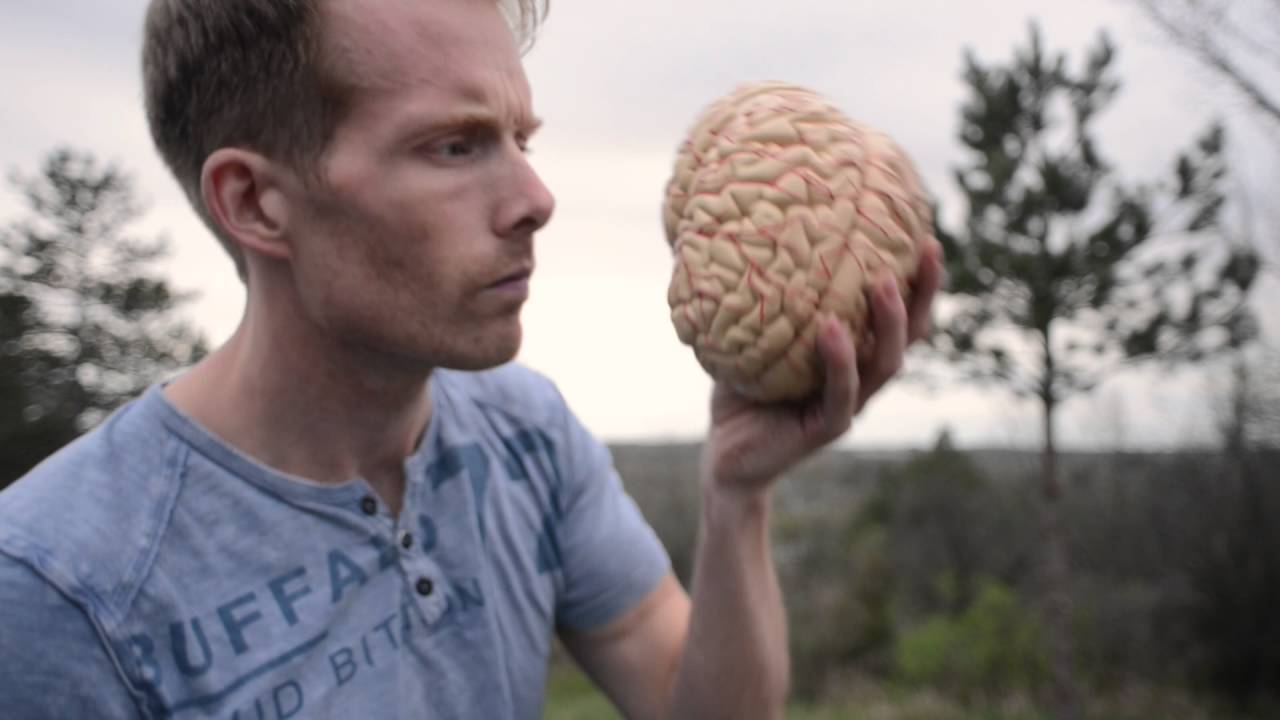 Depression in the Brain
Bryce Sage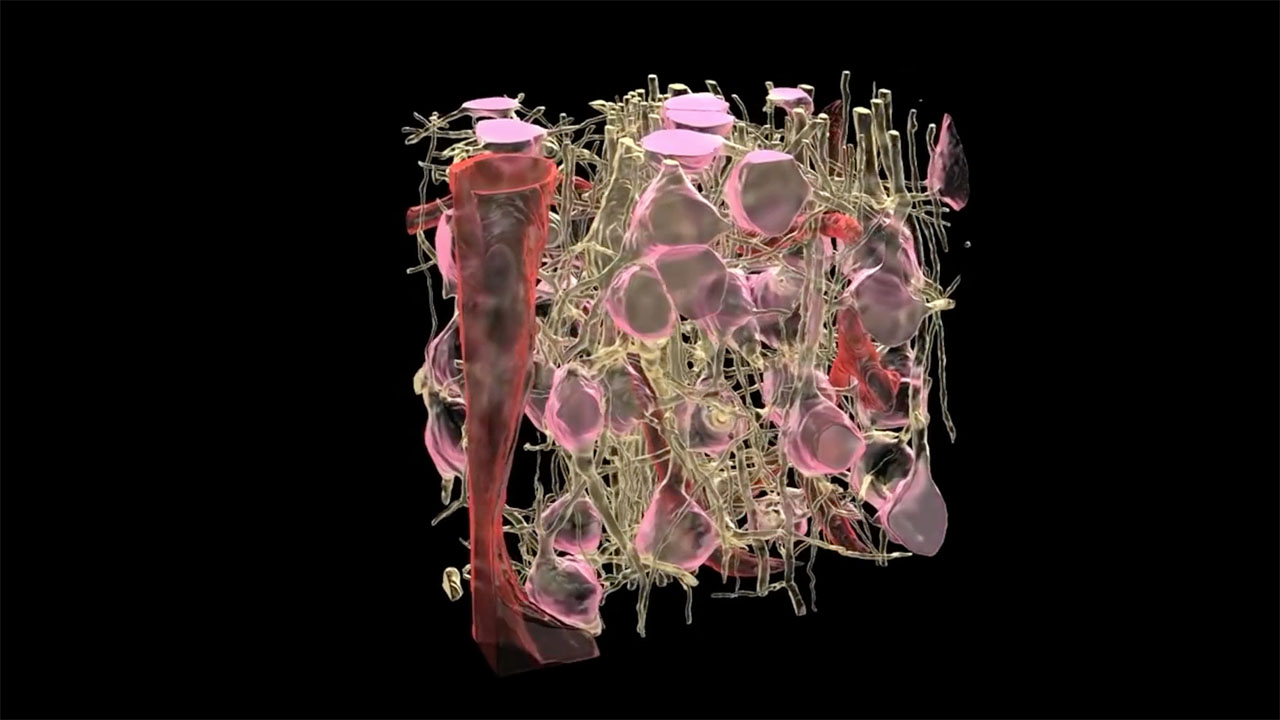 Four Winds
Geoffrey Pugen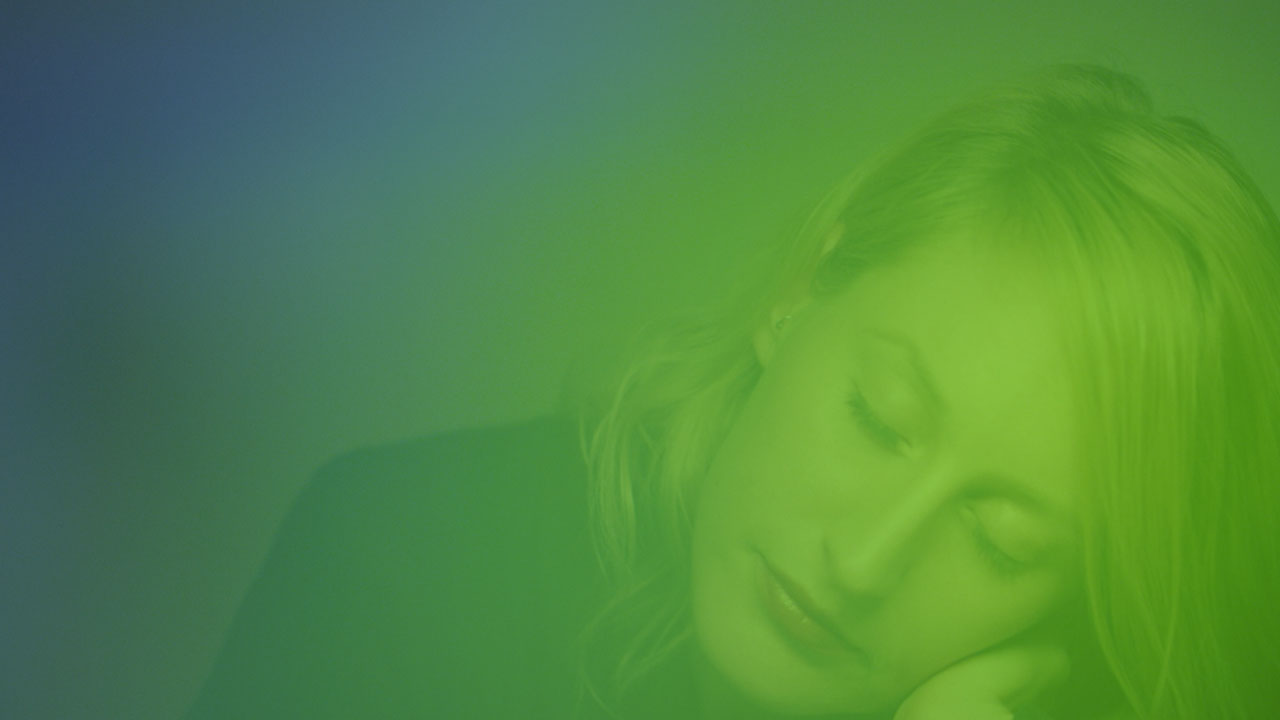 Happy Tree
Jonathan Minard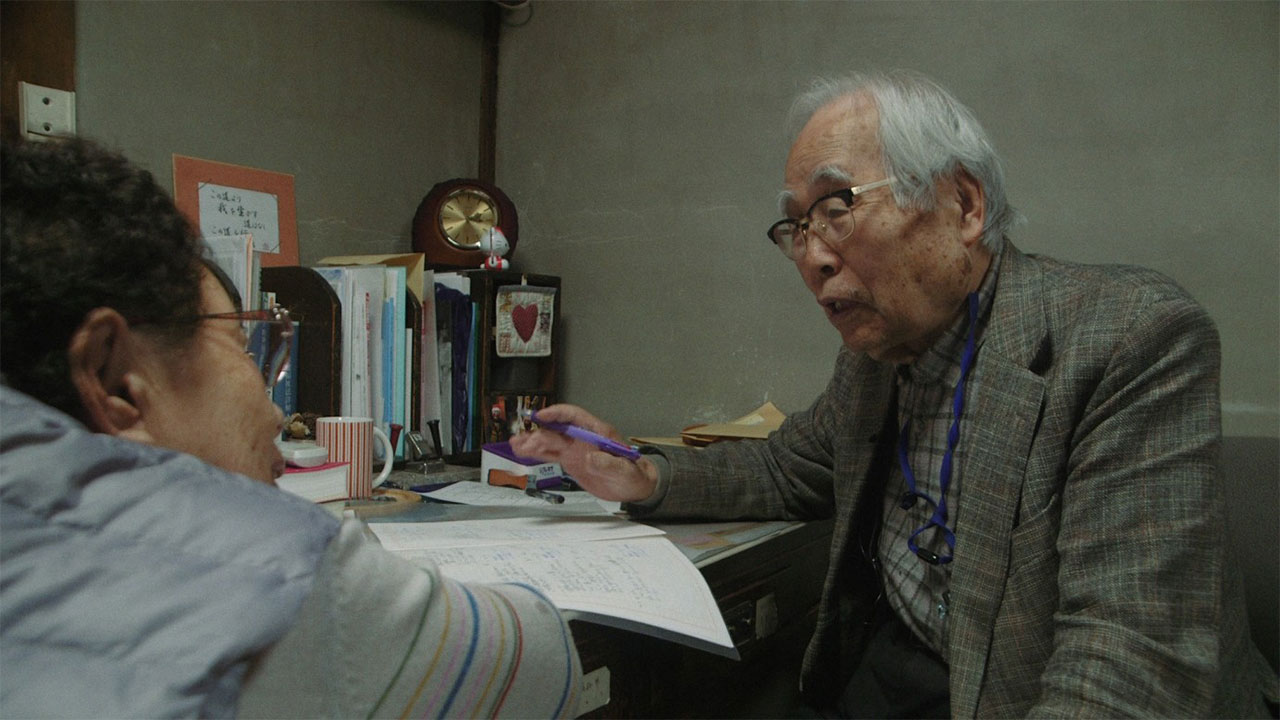 Seishin 0 (Zero)
Kazuhiro Soda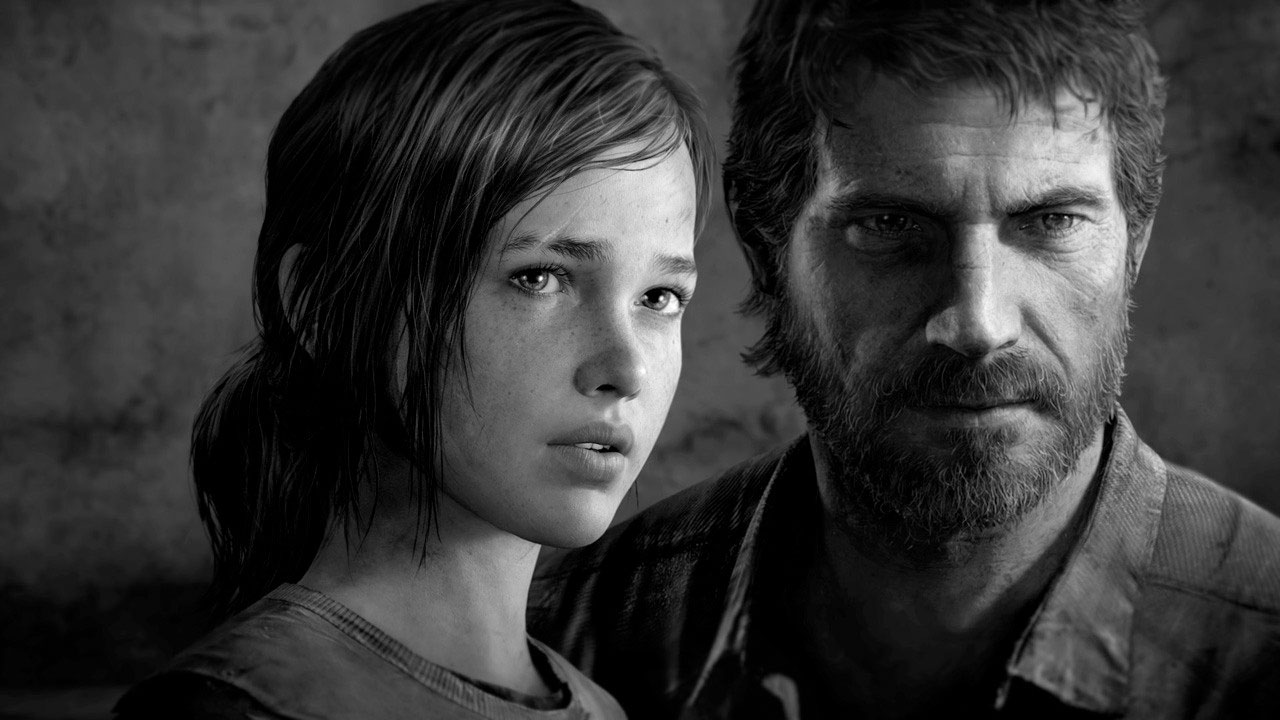 The Science of The Last of Us
Barry J. Gibb
Chains of Custody
Anisha Chadha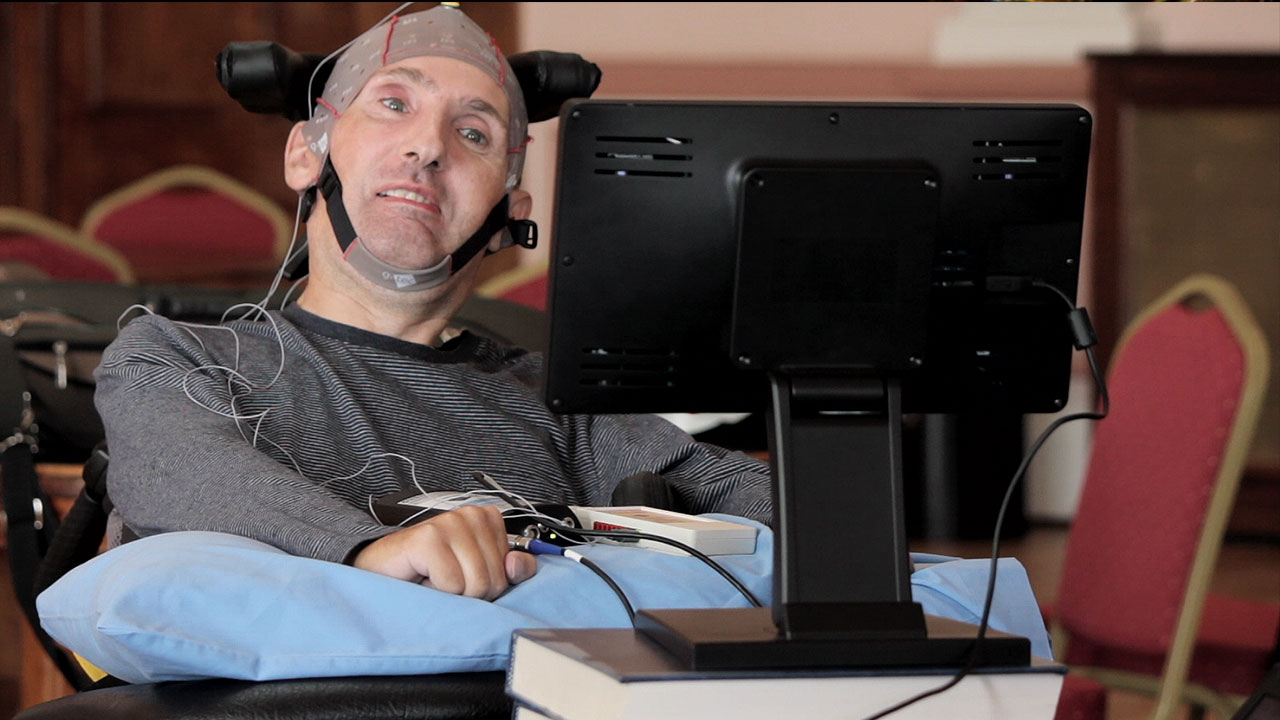 Paramusical Ensemble
Tim Grabham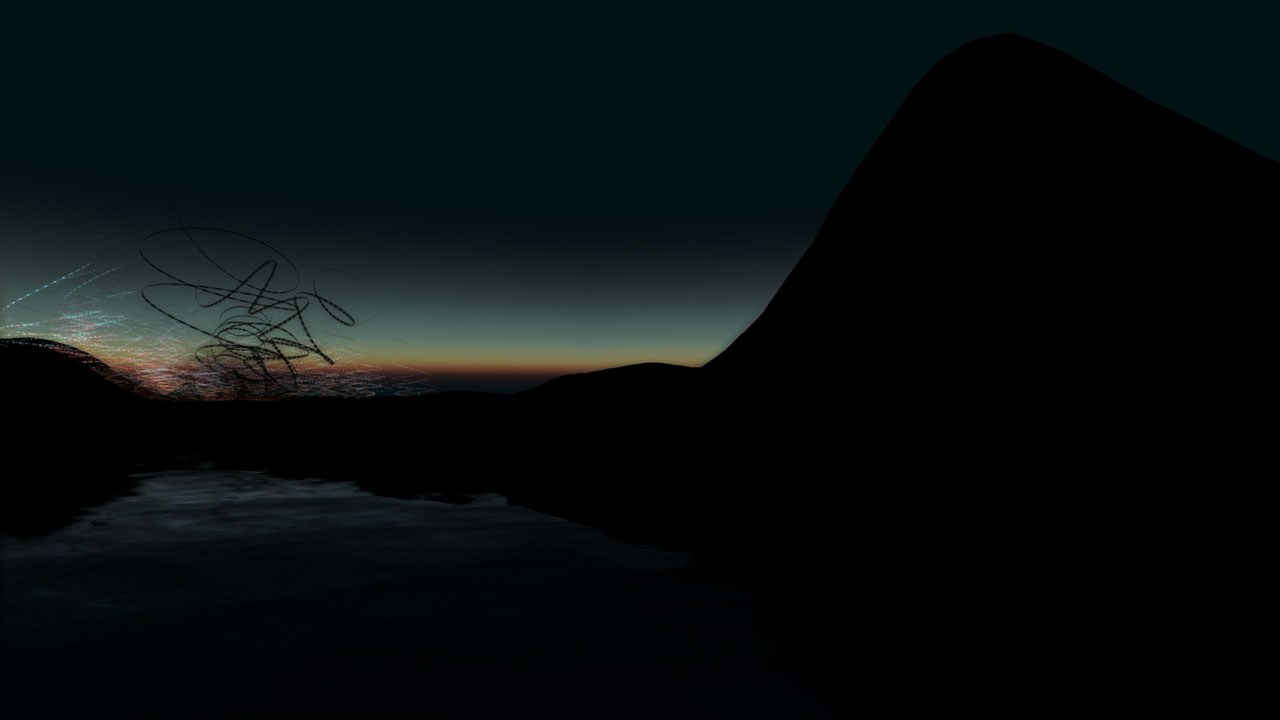 AfterGlow
Boredomresearch,Paddy Brock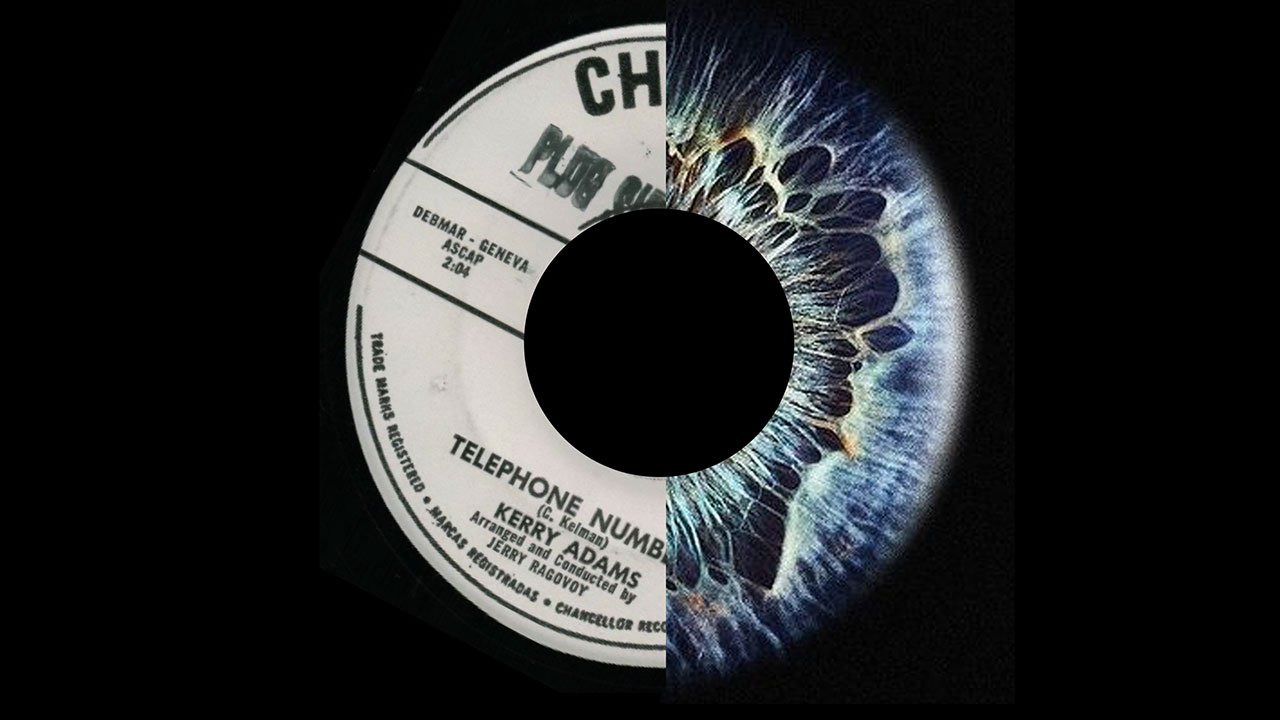 With These Eyes
Evan Ari Kelman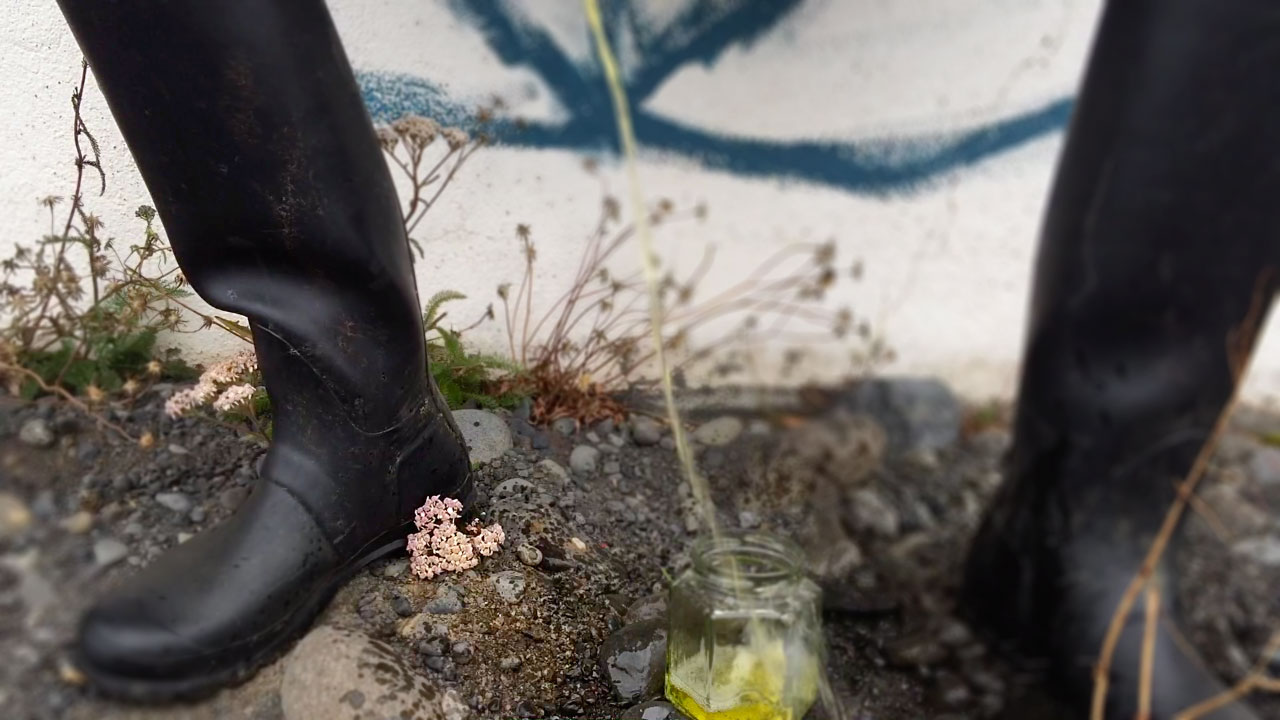 BLÓM + BLÓÐ
WhiteFeather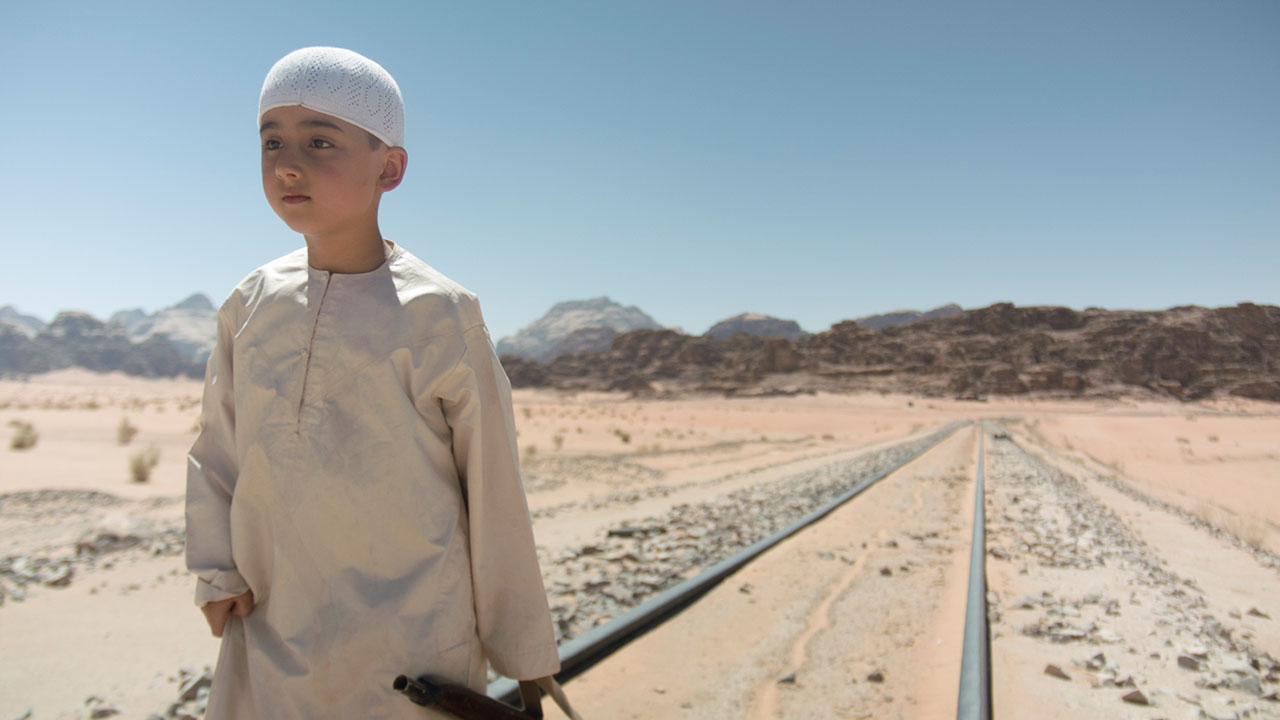 Newton's Third Law
Nour AlSoliman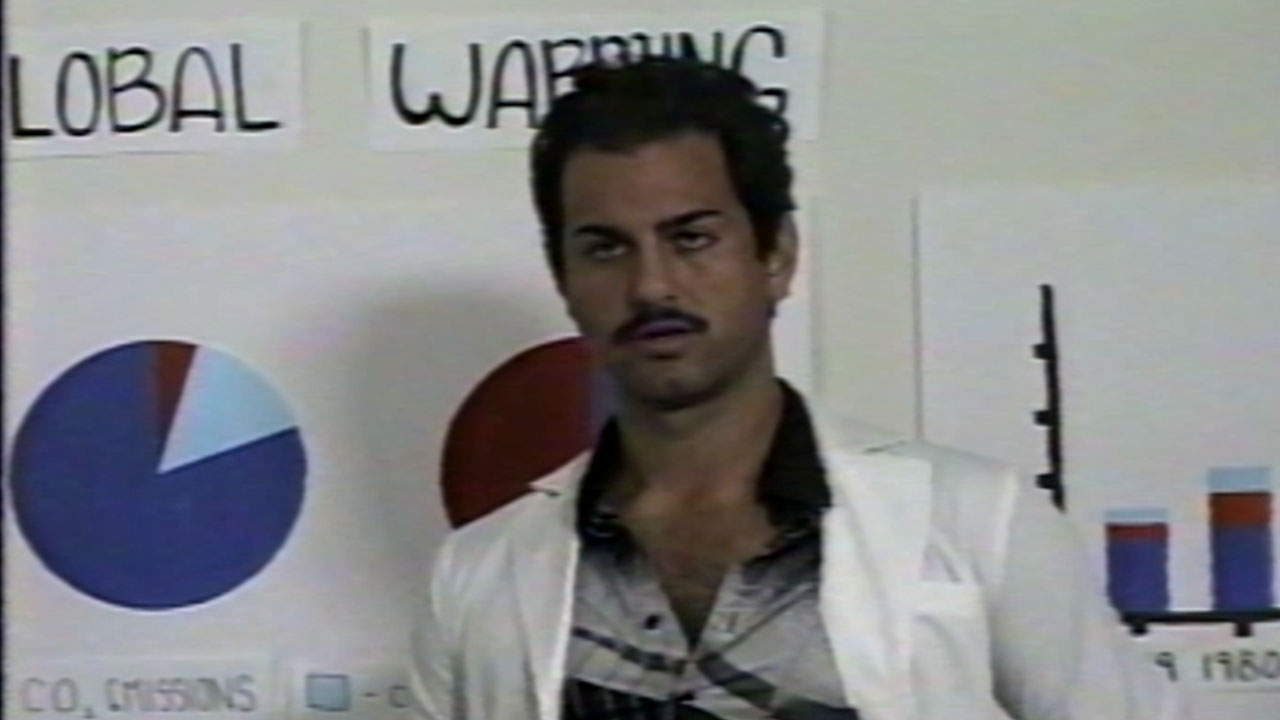 Hot Winter: A Film by Dick Pierre
Jack Henry Robbins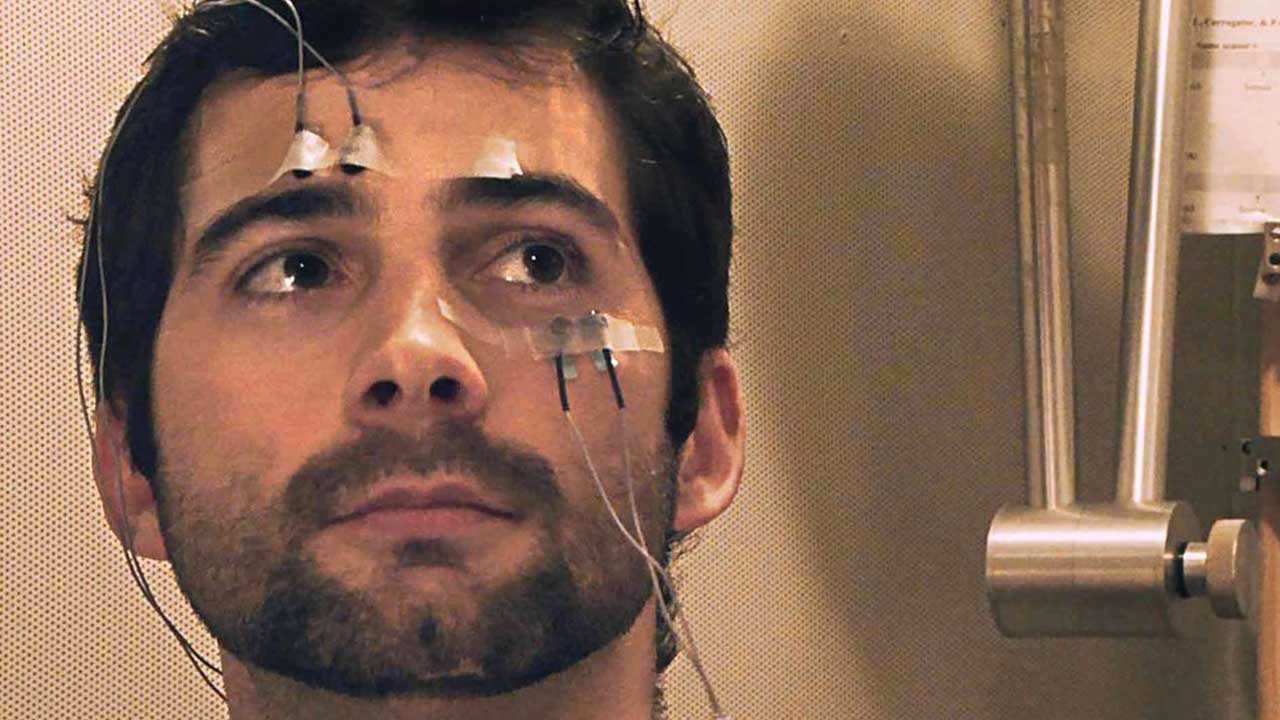 Free the Mind
Phie Ambo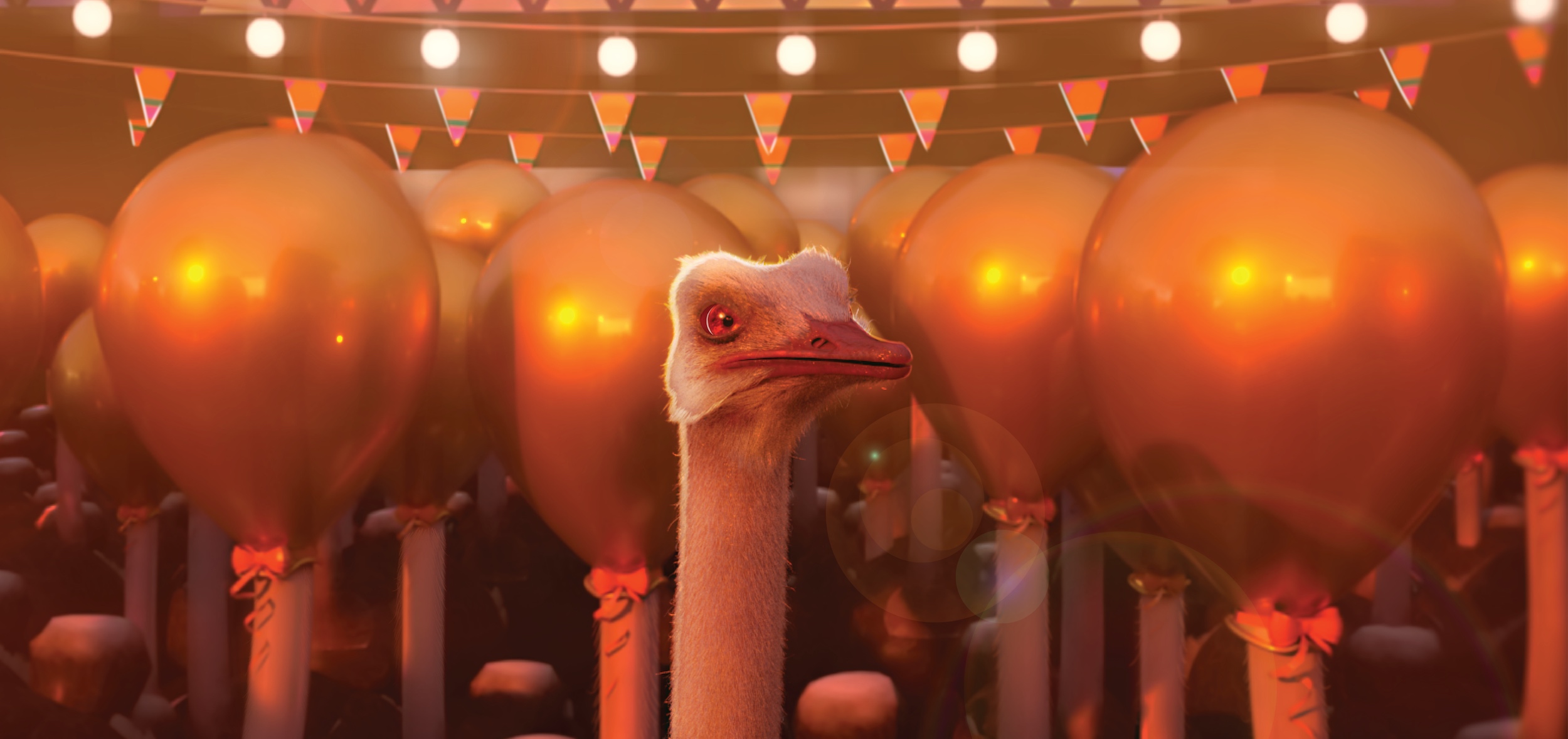 The Ostrich Politic
Mohammad HOUHOU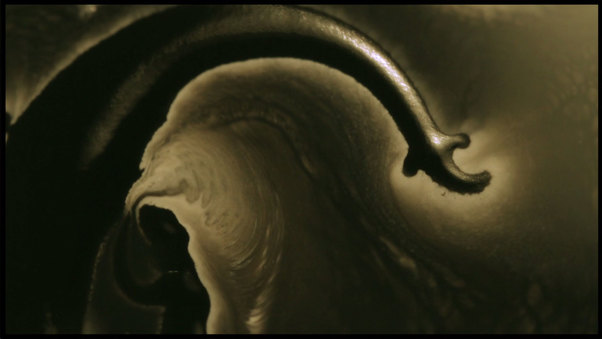 Turbulent
Perttu Inkilä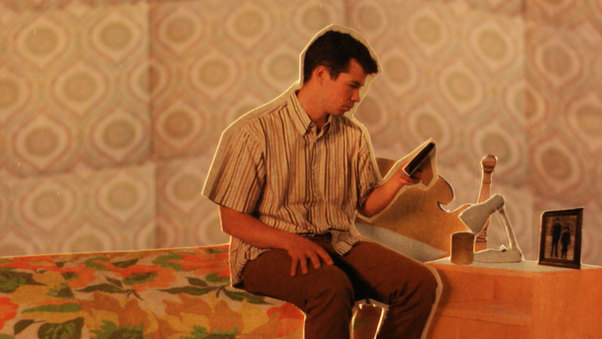 The Lost Mariner
Tess Martin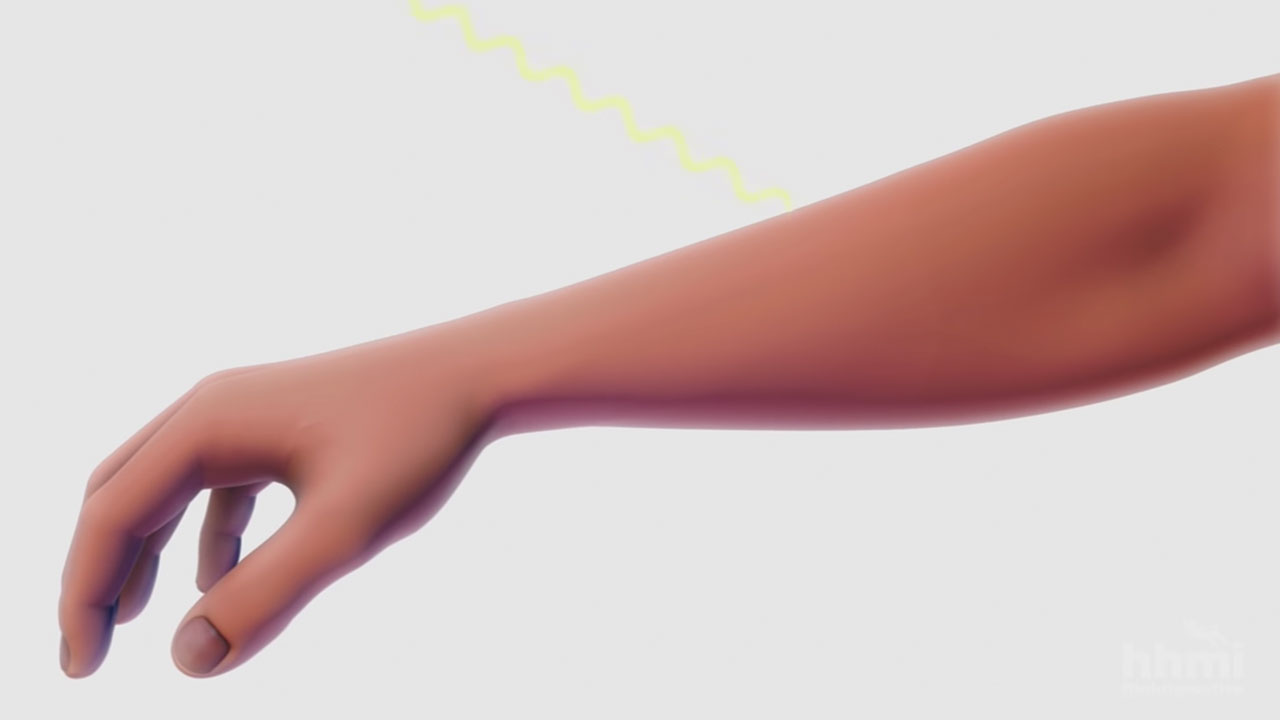 The Biology of Skin Color
Rob Whittlesey
Snow
Isaac Ergas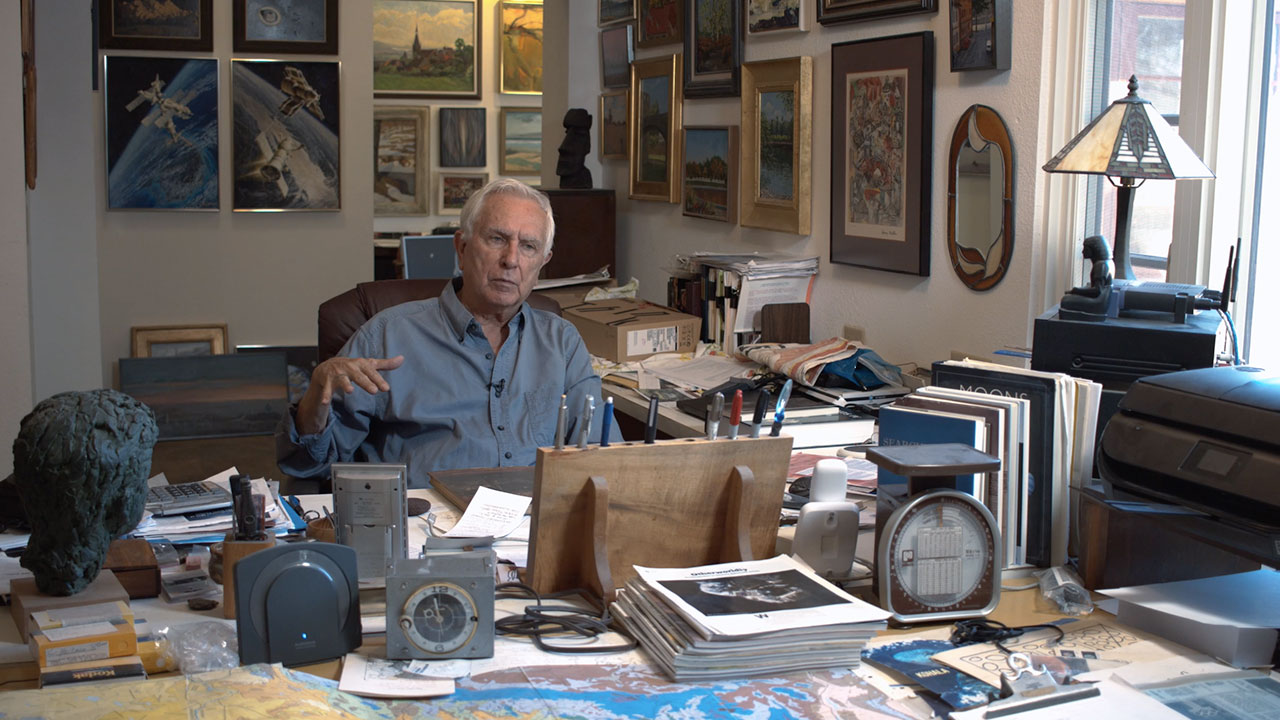 Artist Depiction by William K. Hartmann
Brett Ryan Bonowicz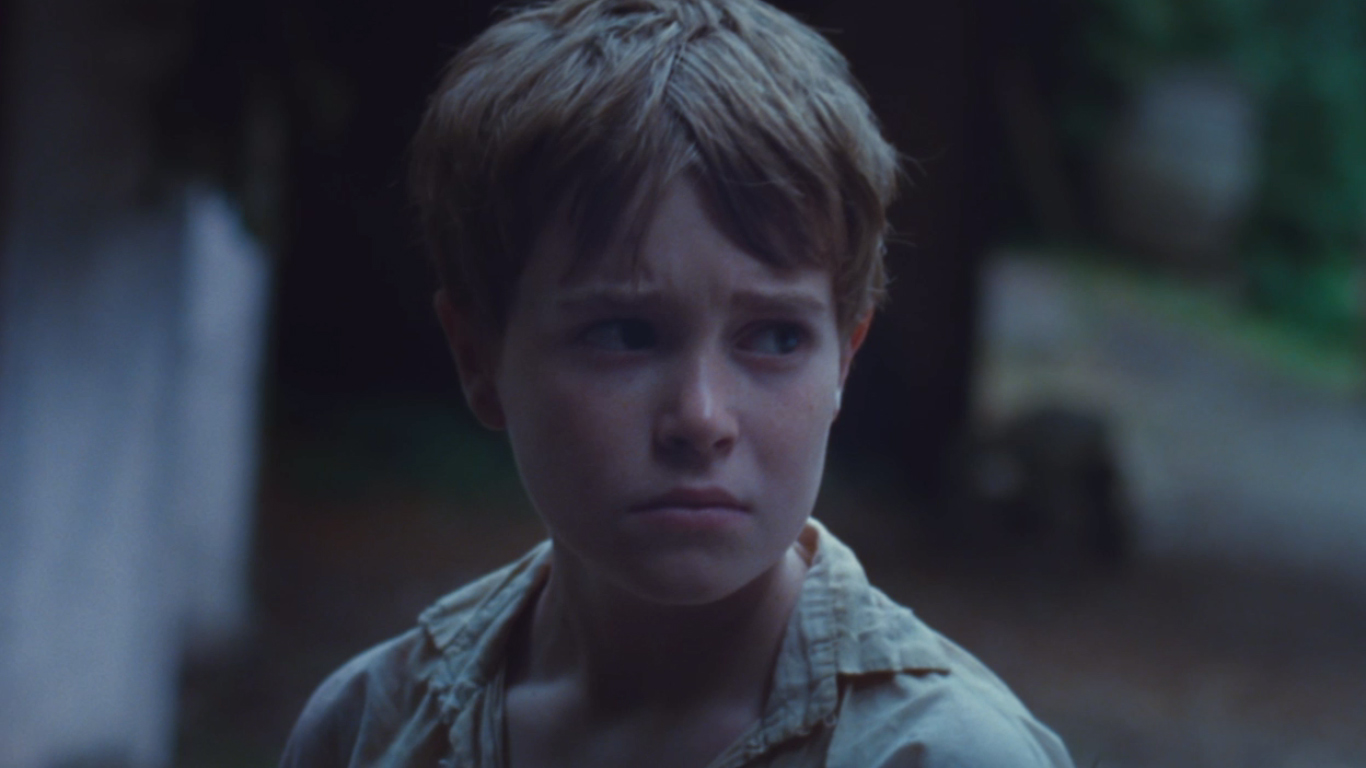 James
Claire Oakley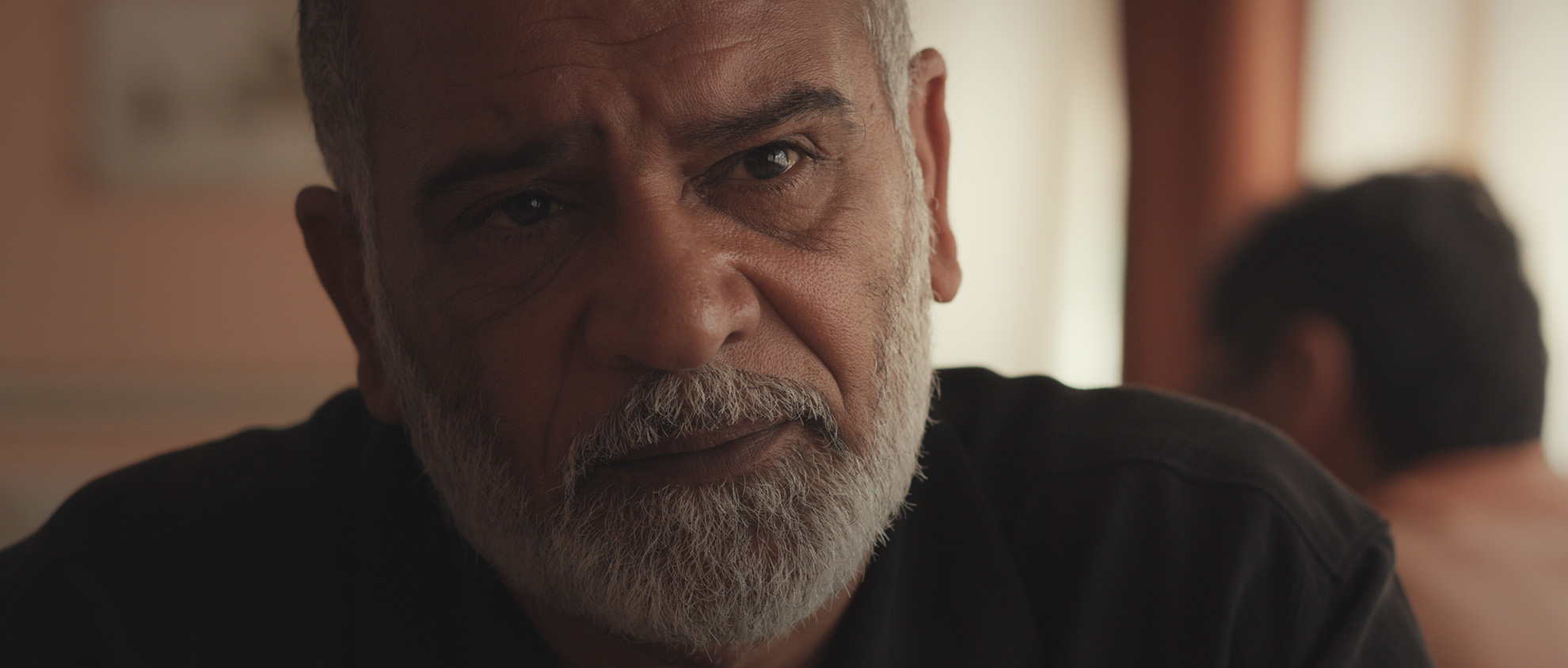 Tabiib (The Doctor)
Jim Savio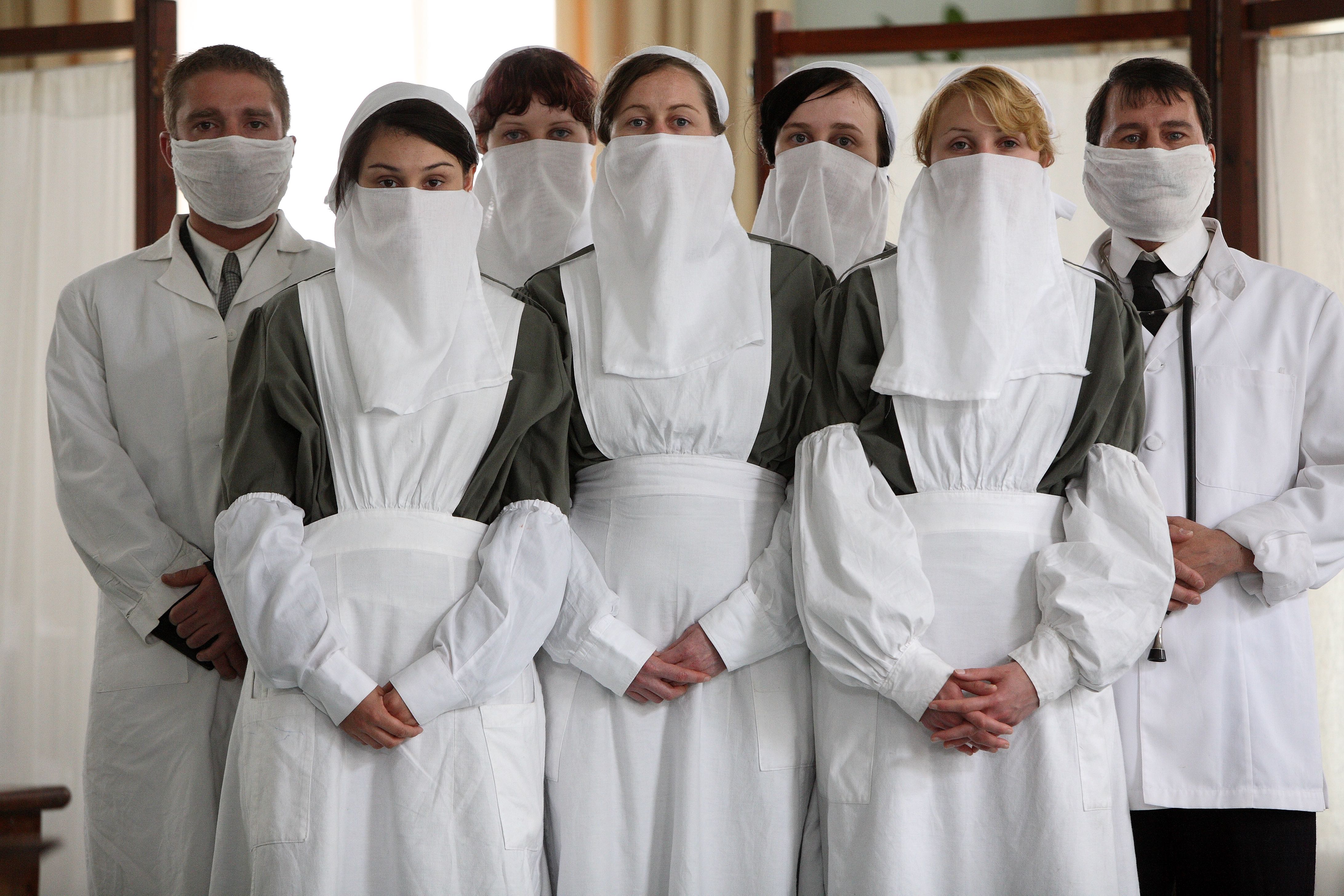 Spanish Flu: The Forgotten Fallen
Justin Hardy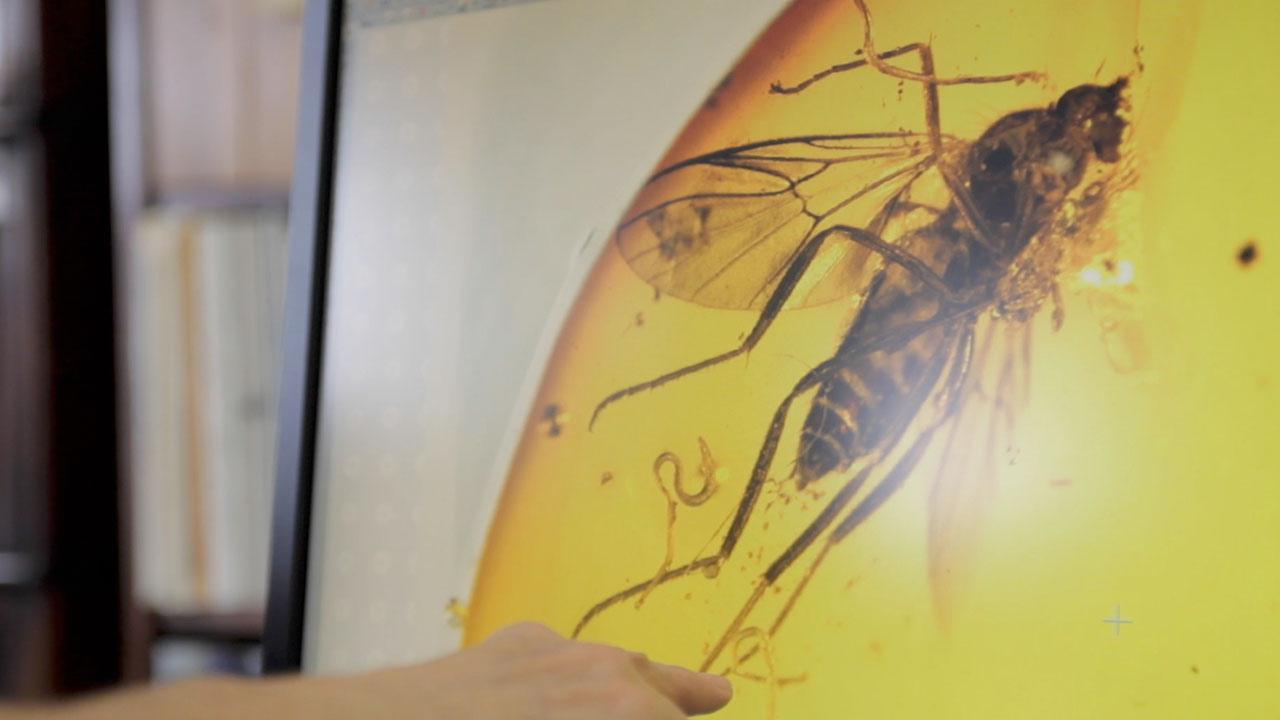 Amber
Samuel Ridgeway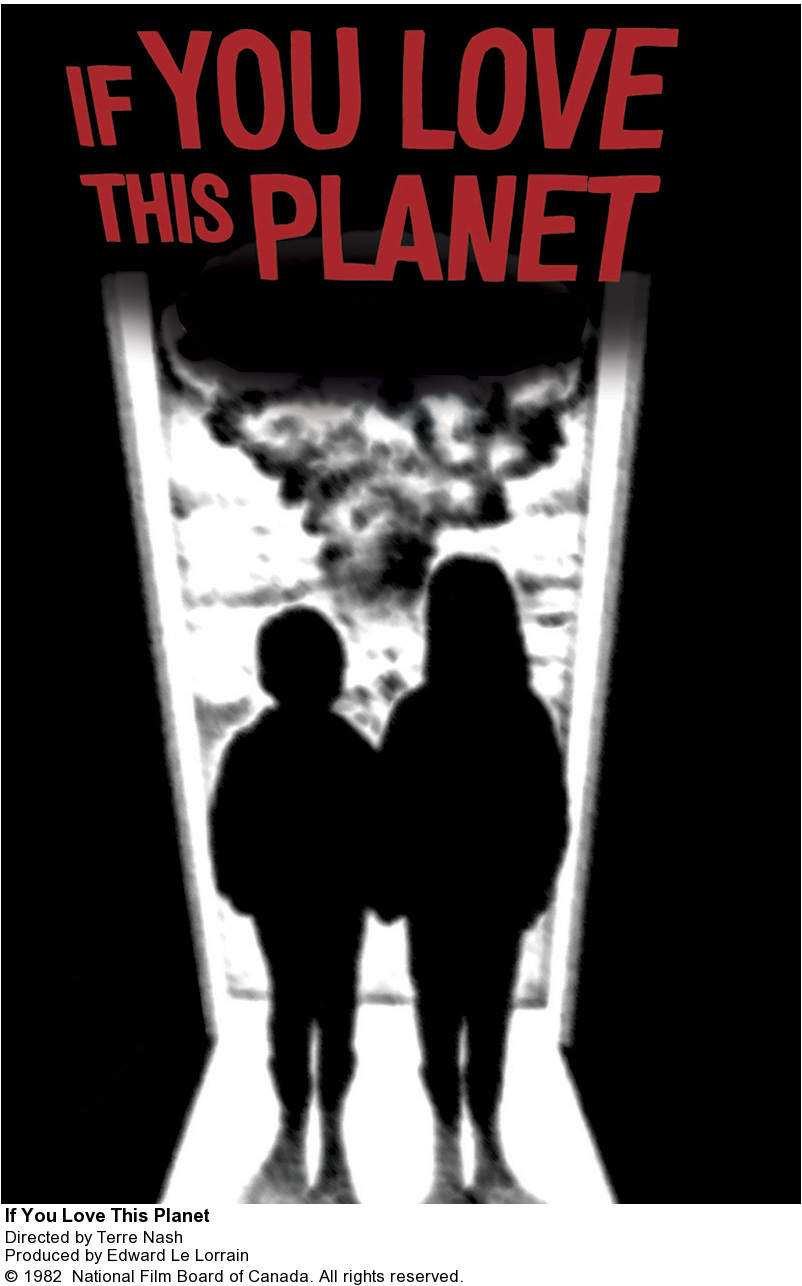 If You Love This Planet
Terre Nash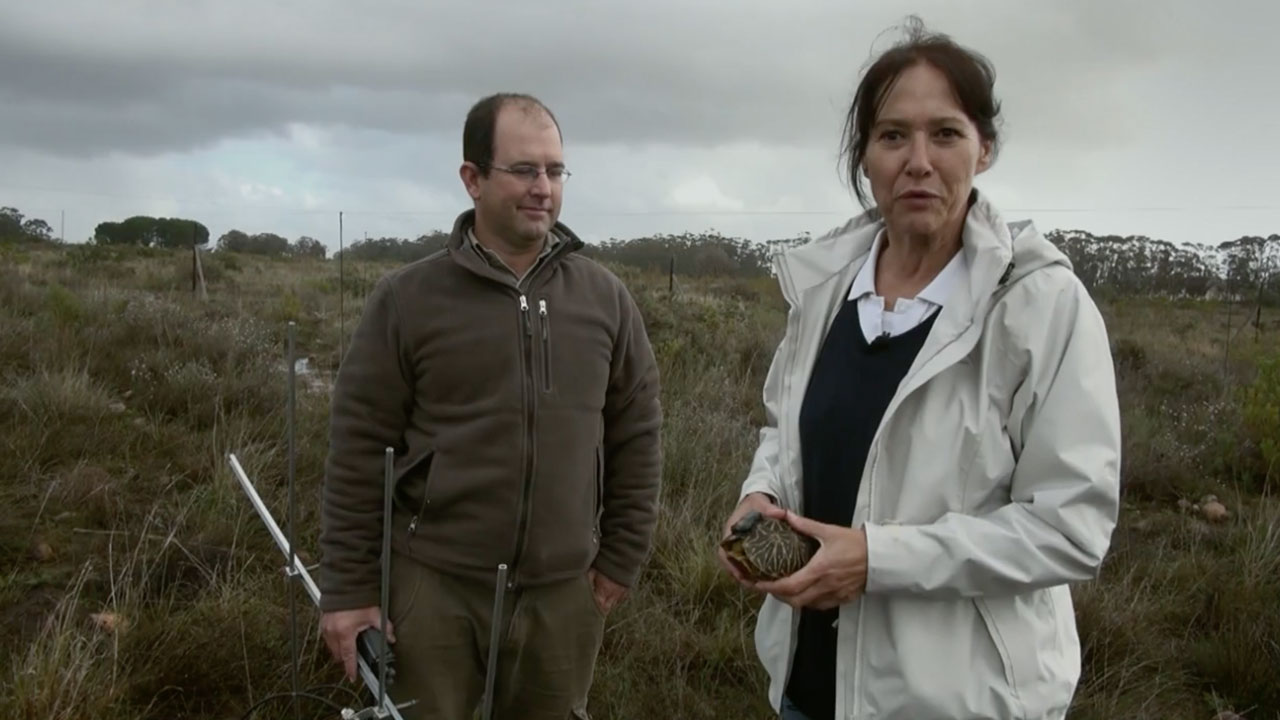 Protect Me, Leave Me
Khawla Al Maamari,Noura Al Suwaidi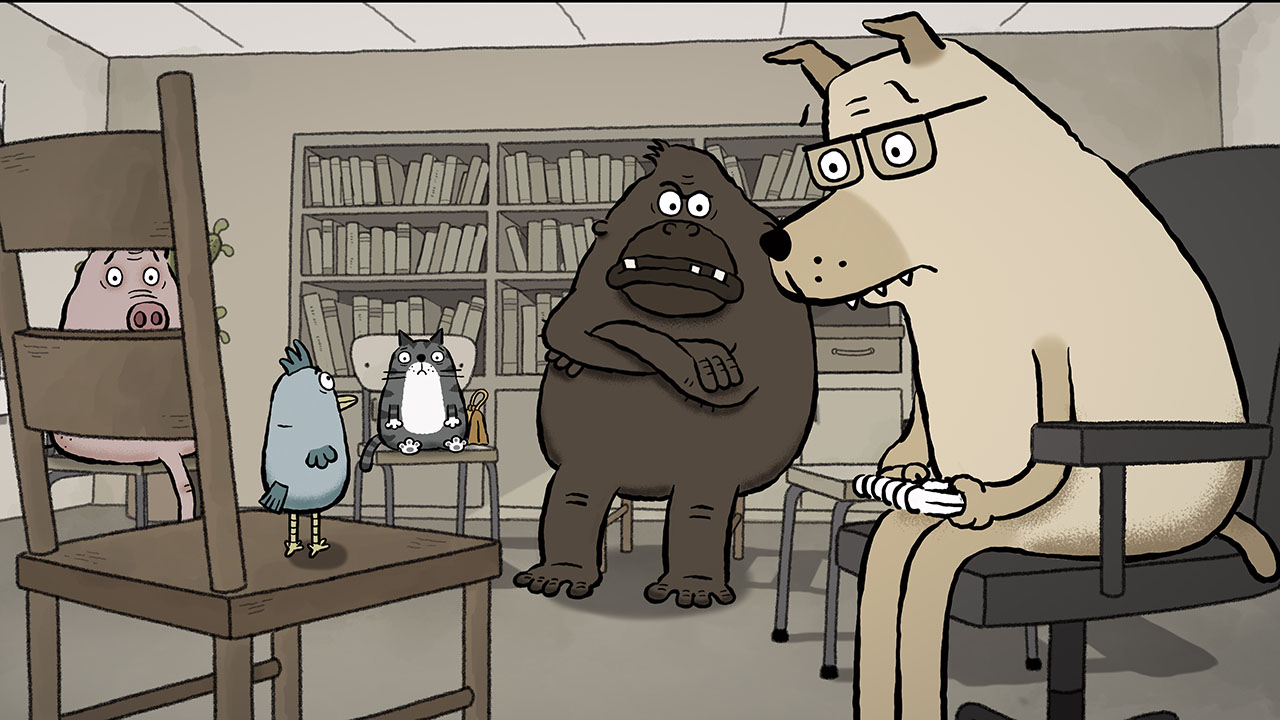 Animal Behaviour
Alison Snowden & David Fine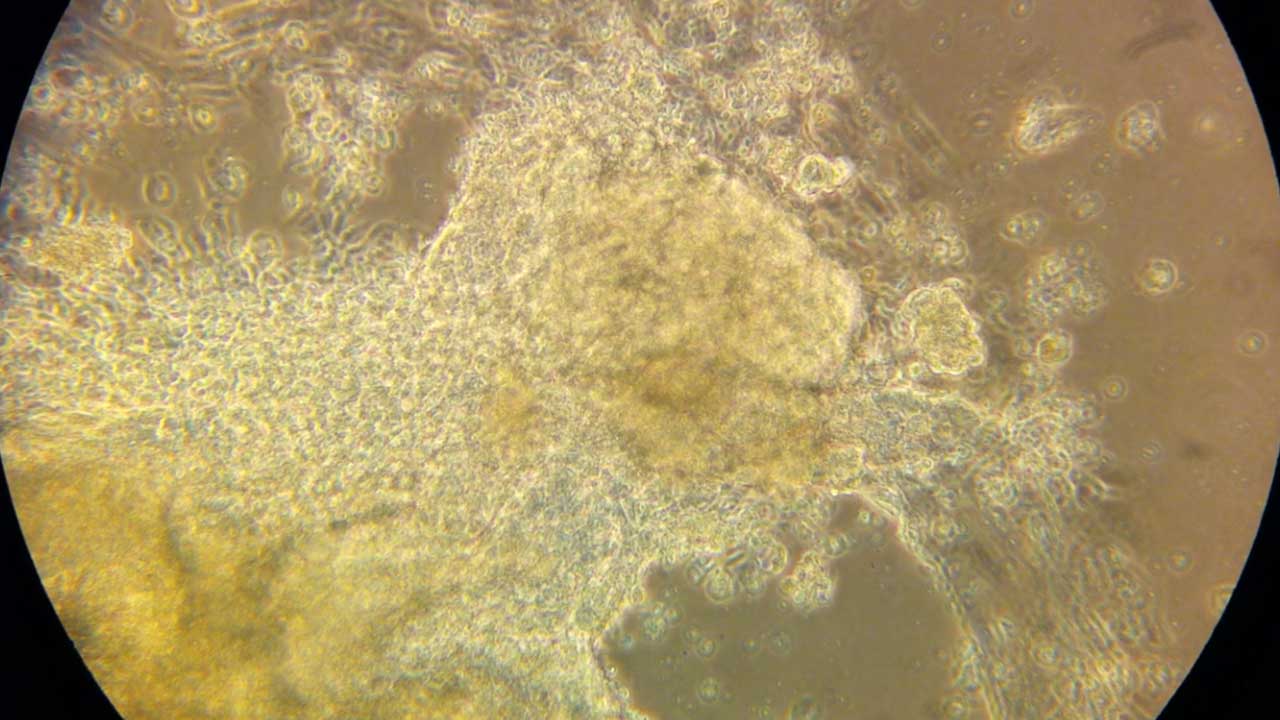 A dish of beating heart cells differentiated from embryonic stem cells
Du Cheng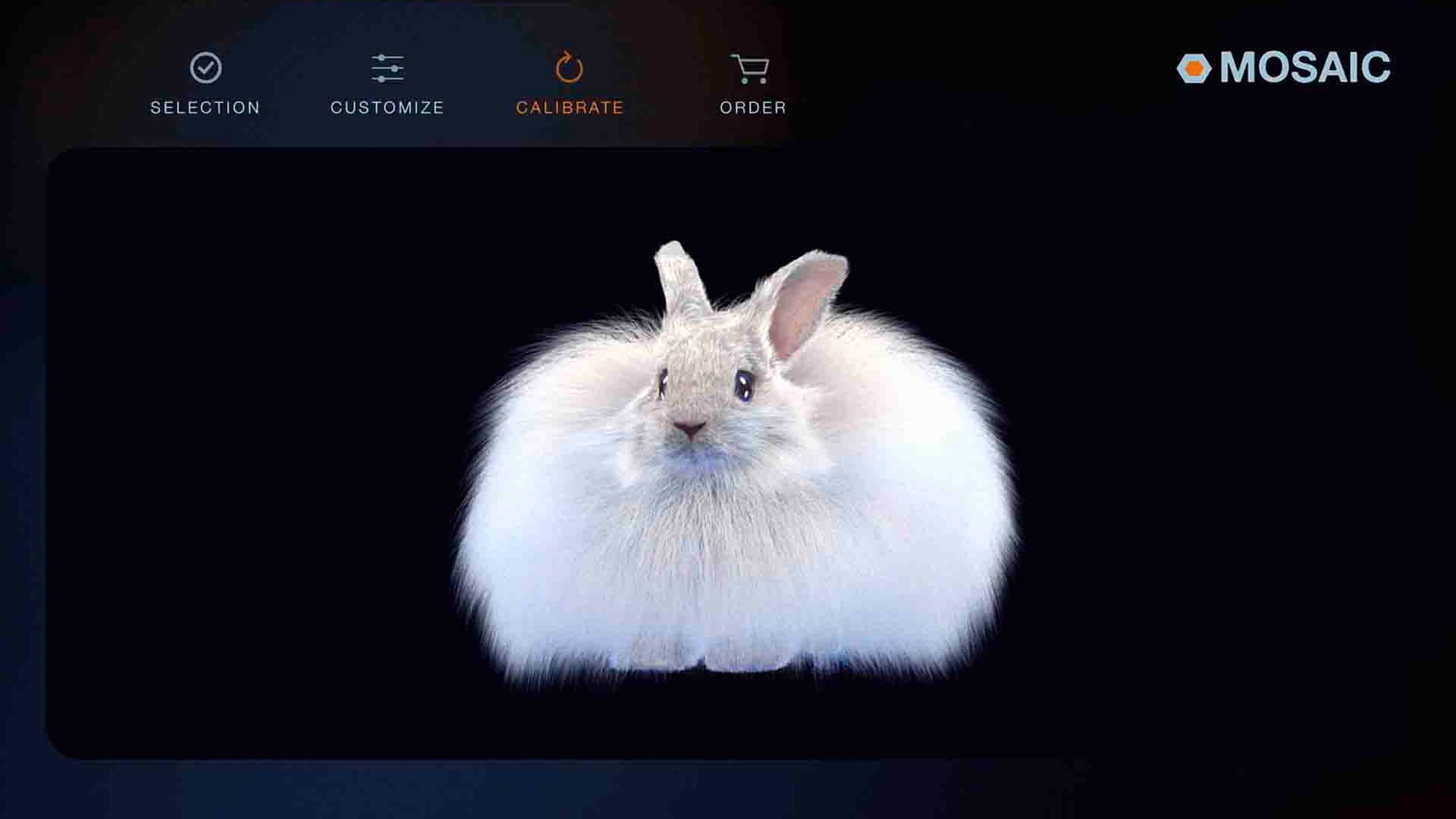 The Breeder
Demelza Kooij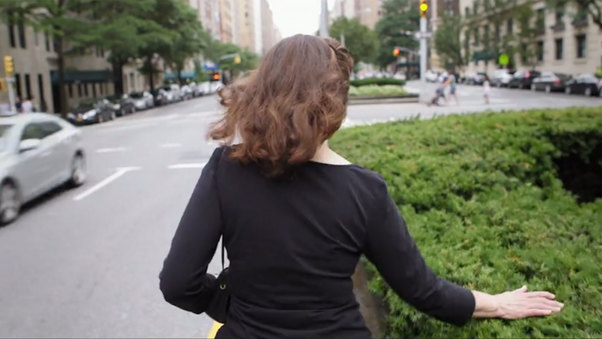 Lithium
David Alvarado,Jason Sussberg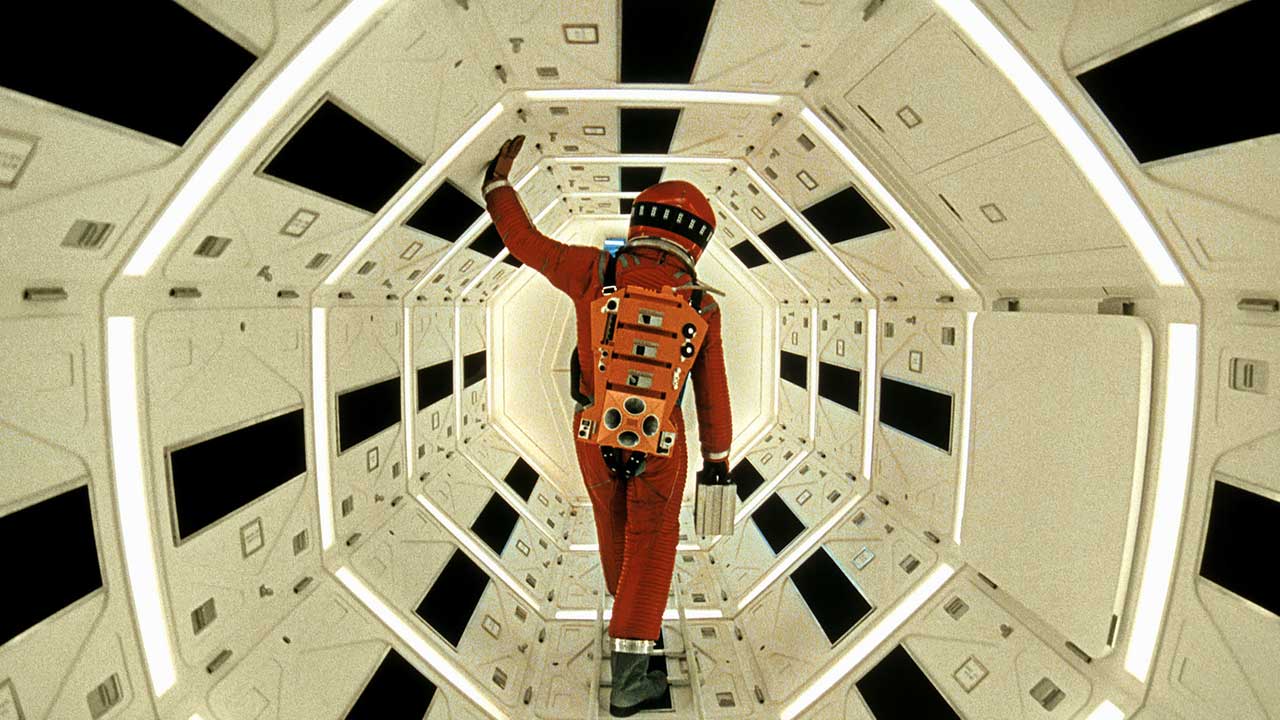 2001: A Space Odyssey
Stanley Kubrick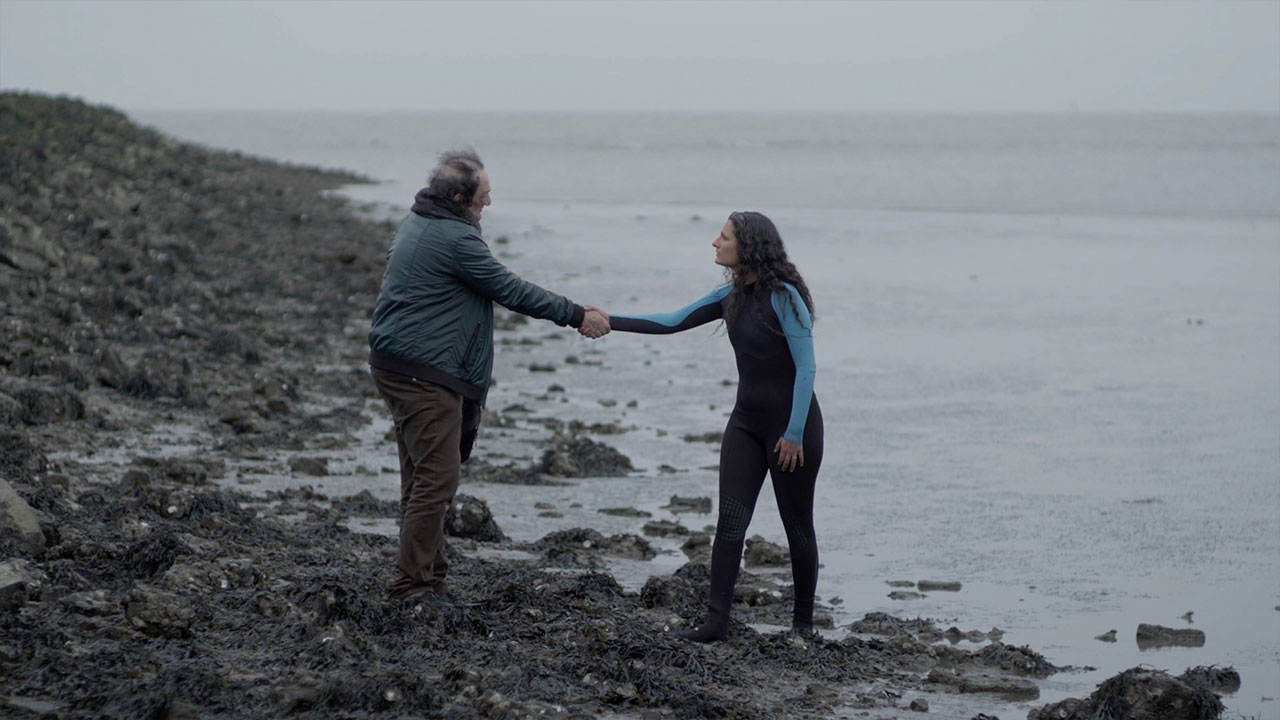 Before I Forget
Mariam Mekiwi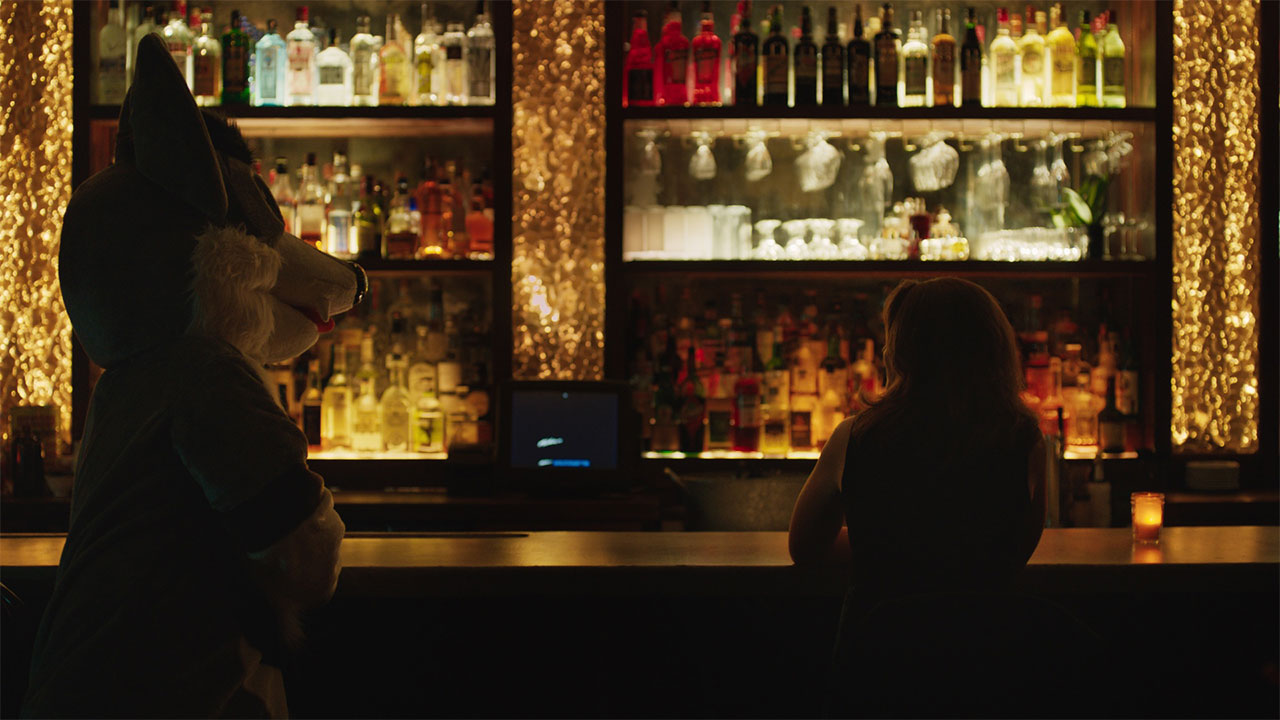 Stella for Star
Nick Singer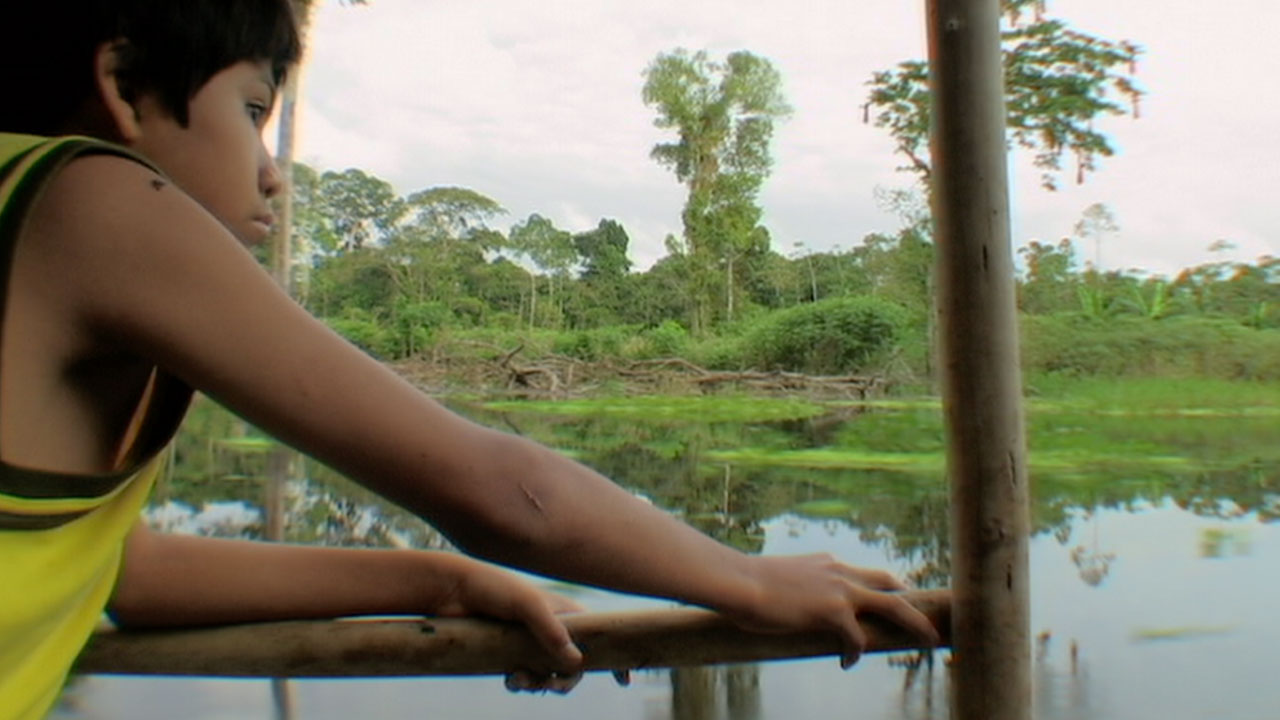 The Shaman and the Scientist
Sarah Hutt
Western black-legged tick Ixodes pacificus after a big blood meal
Du Cheng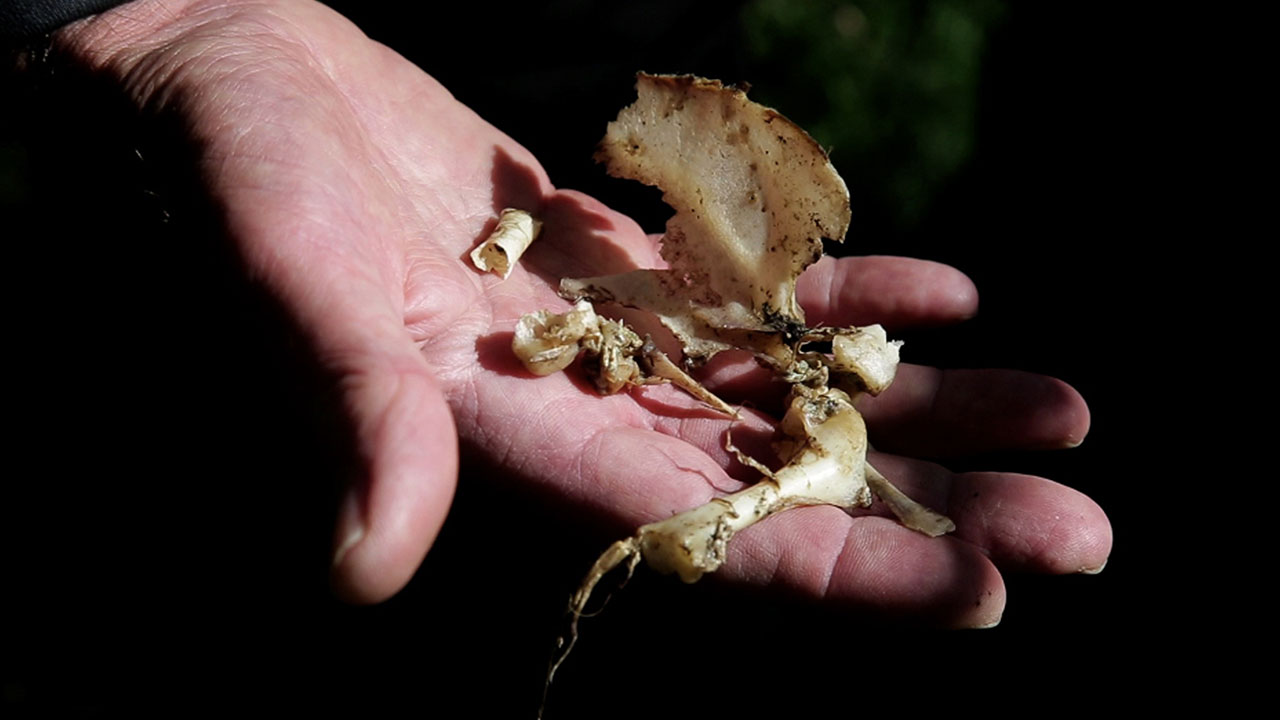 Search Film
Duncan Marquiss
Dark Side of the Moon
William Karel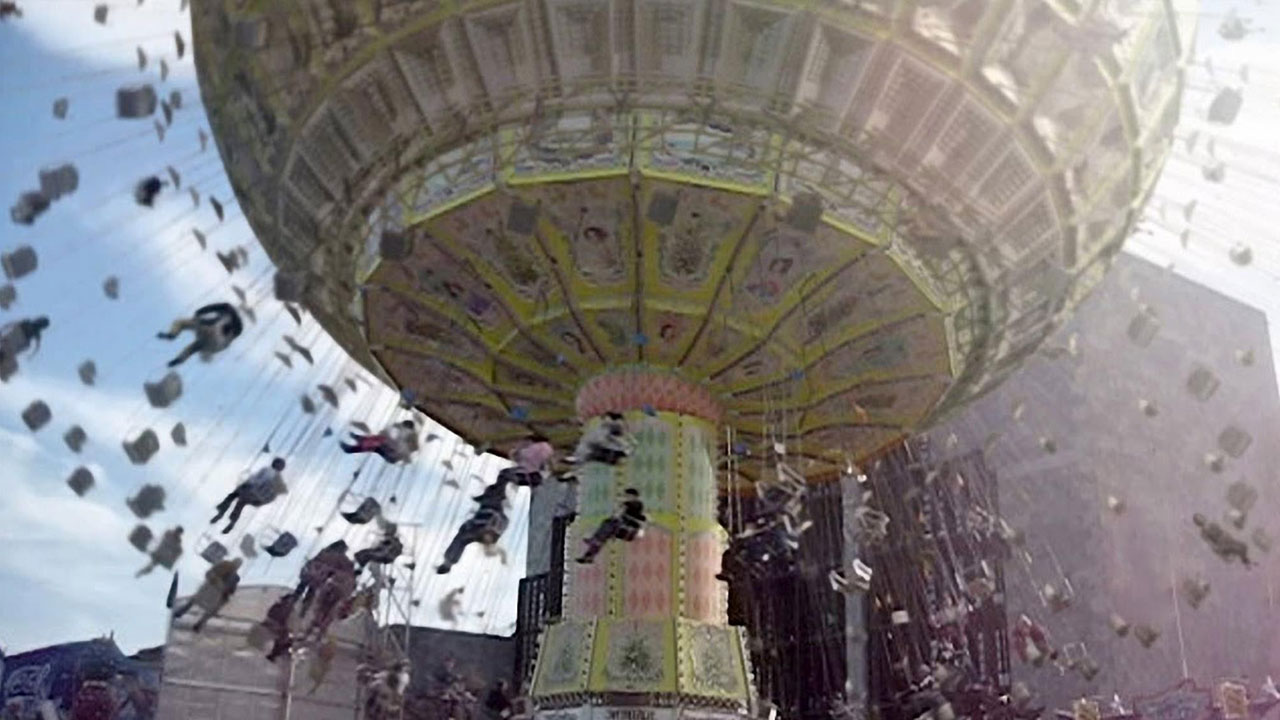 The Centrifuge Brain Project
Till Nowak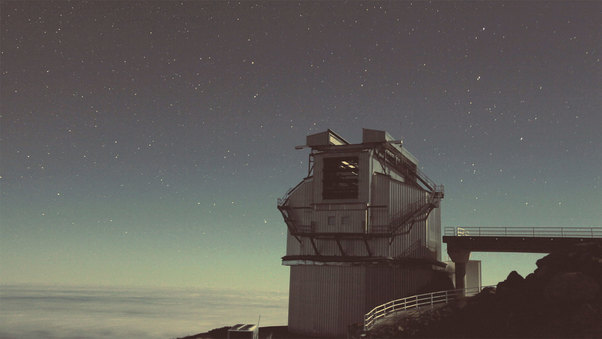 Into Deep Space
Anne Milne,Alberto Iordanov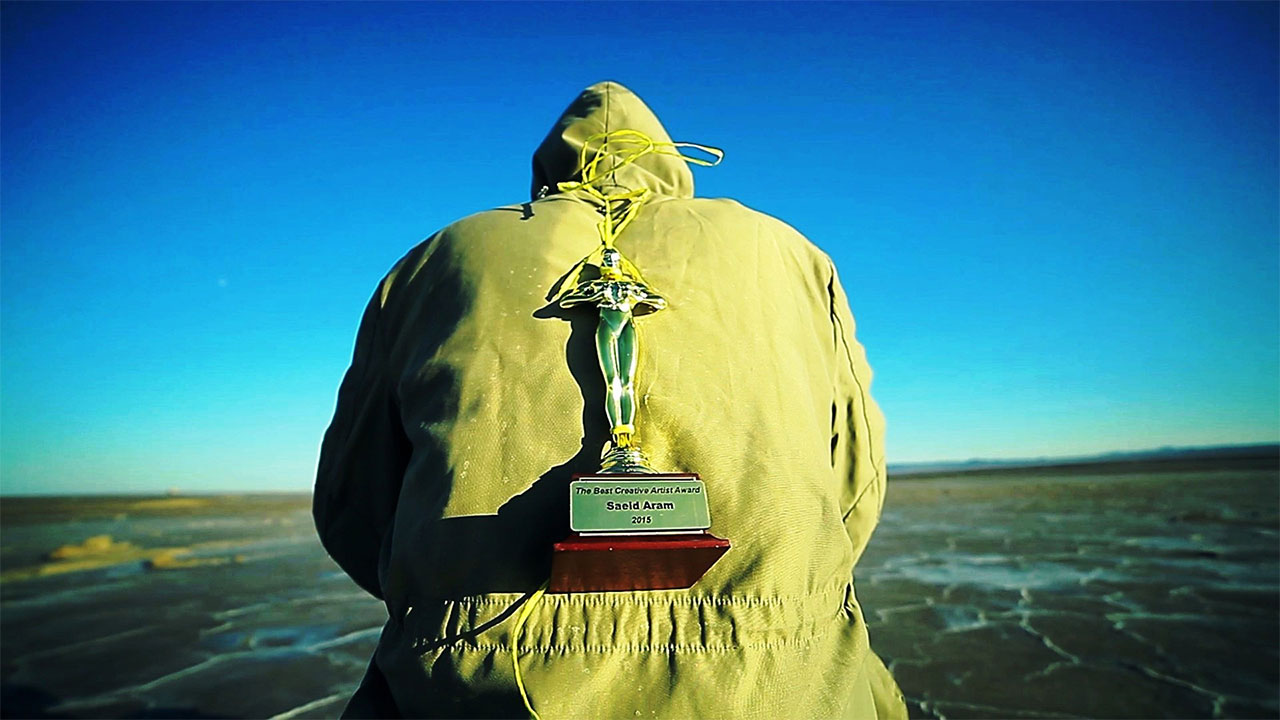 The Salt Man
Seyed Sajad Moosavi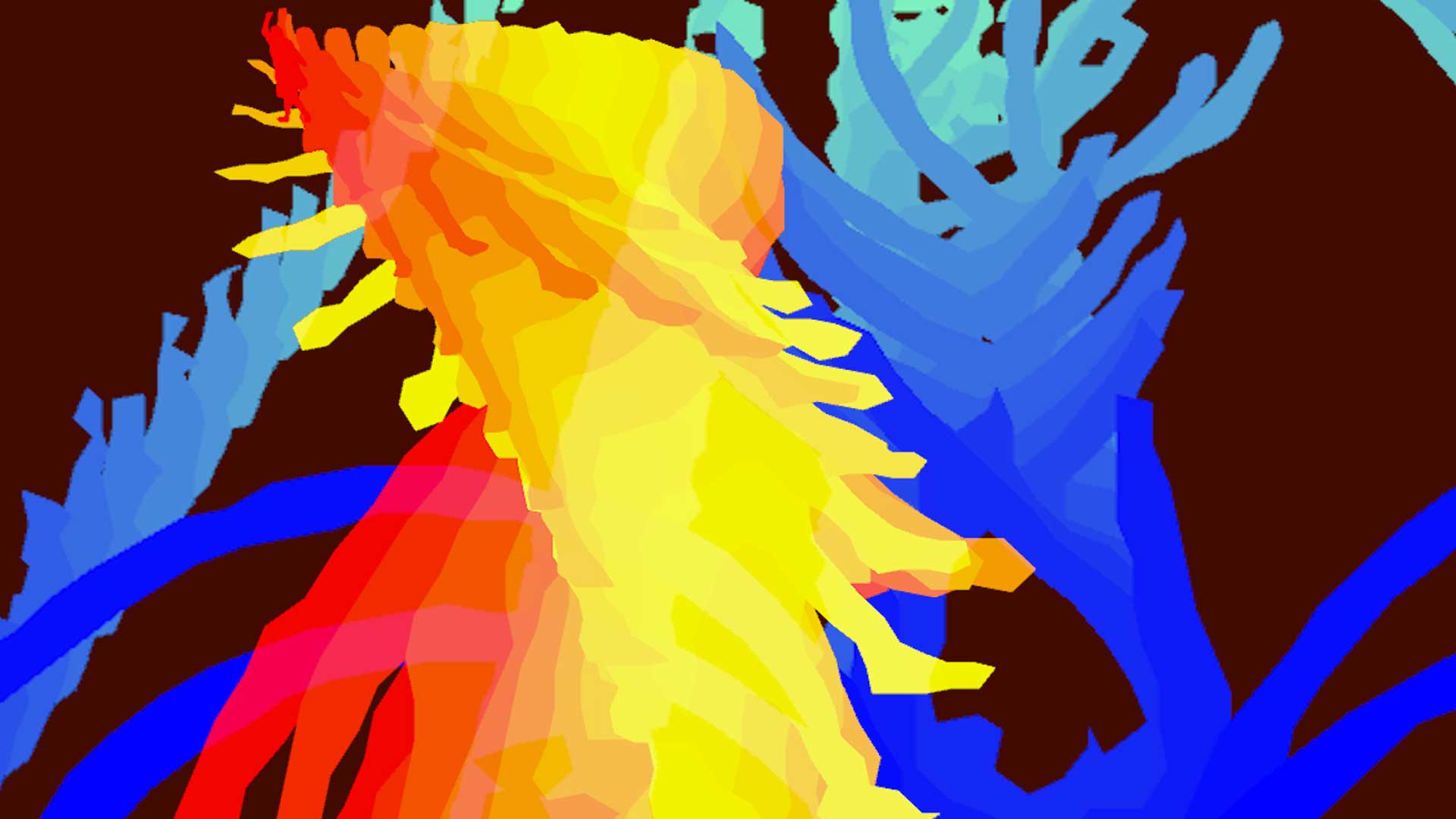 Battle of Blister
Genetic Moo,Neil Dufton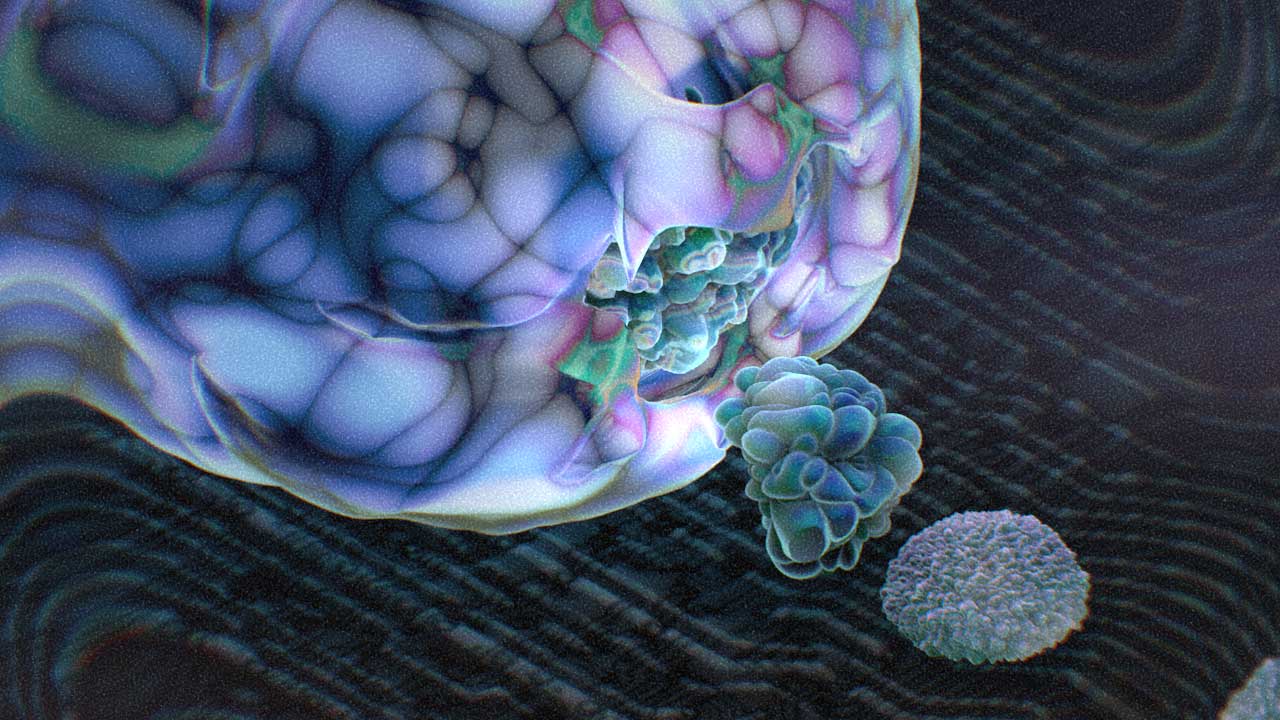 Immunecraft
Eric Schockmel,Megan MacLeod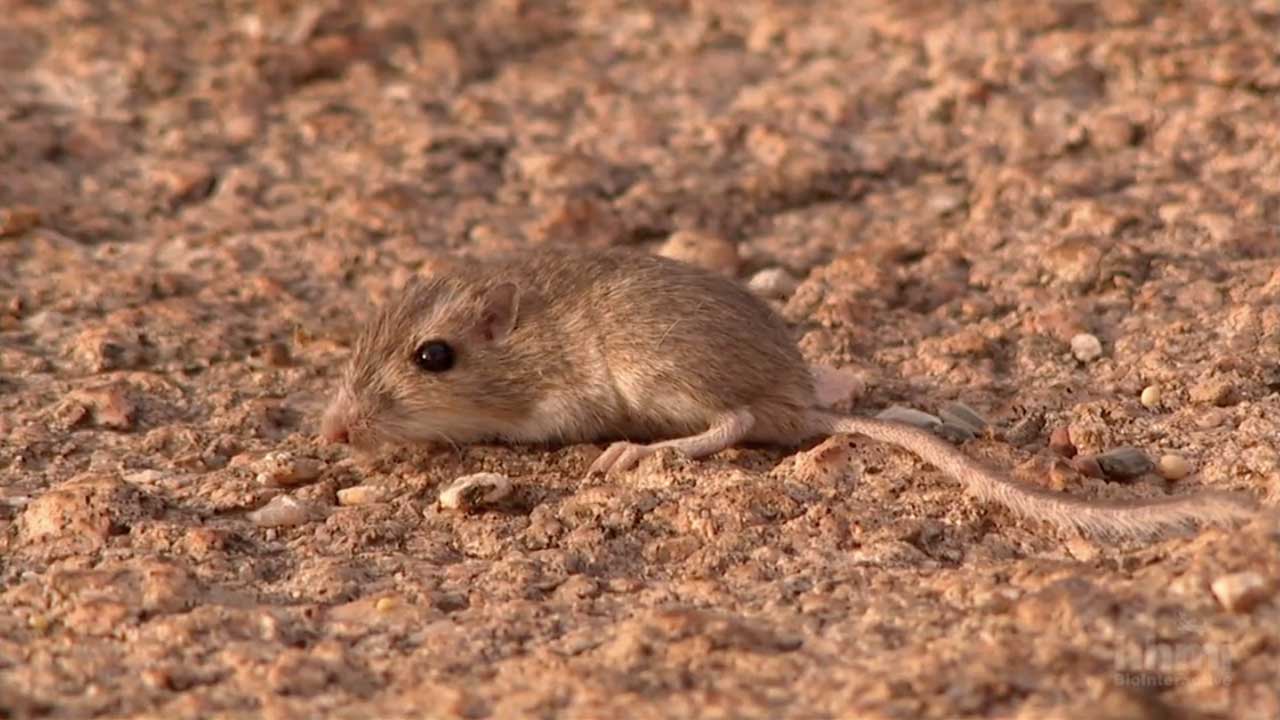 The Making of the Fittest: Natural Selection and Adaptation
Sarah Holt
BLAST!
Paul Devlin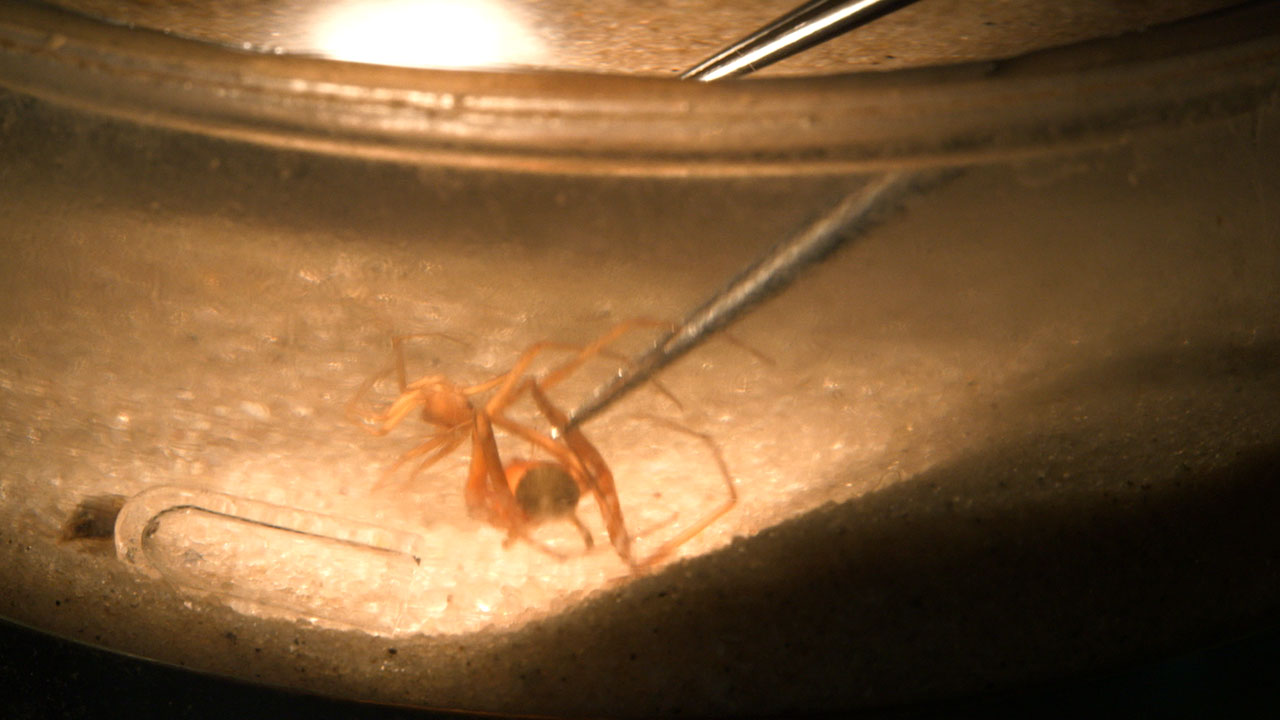 What No One's Ever Seen
Sandya Viswanathan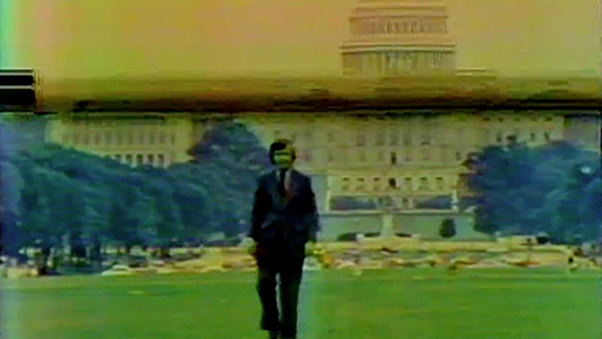 Psychic Driving
William E. Jones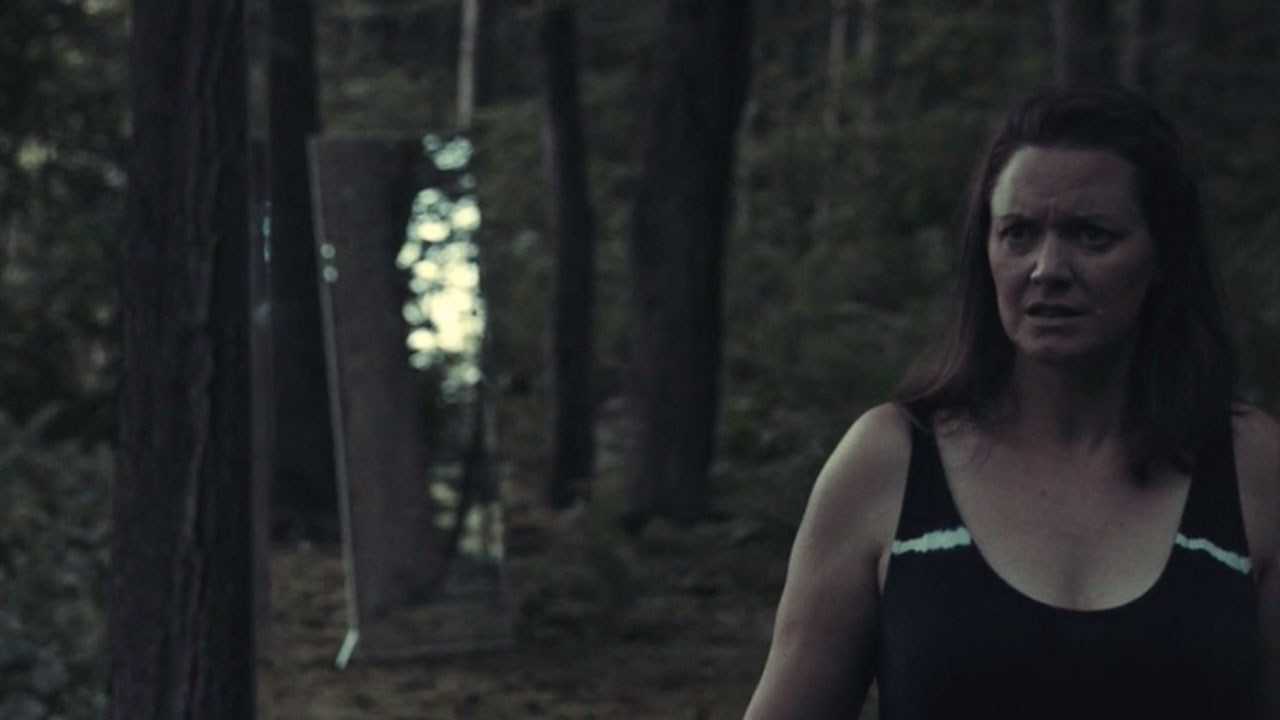 Carbon
Amanda Alvarez Diaz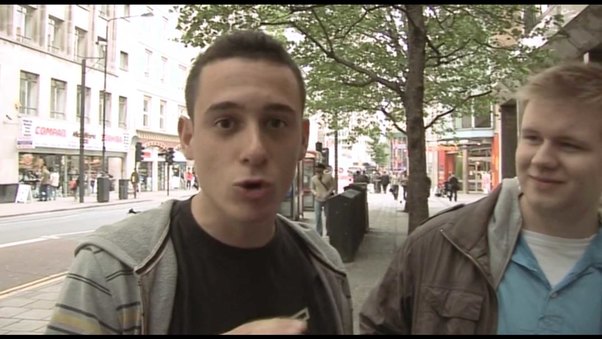 Ginger
Nick Ray Rutter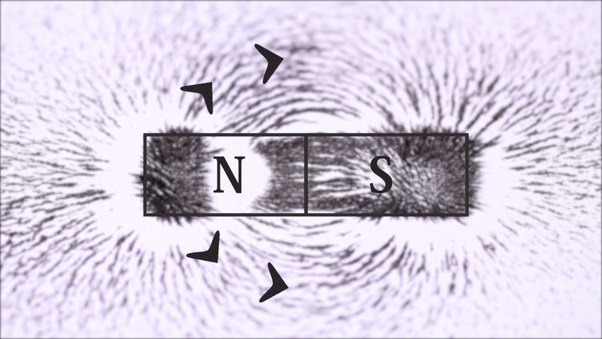 The 7 Laws of Magnetism/ Les Sept Preceptes du Magnétisme
Diane Rottner,Arnaud Tetelin,Line Hachme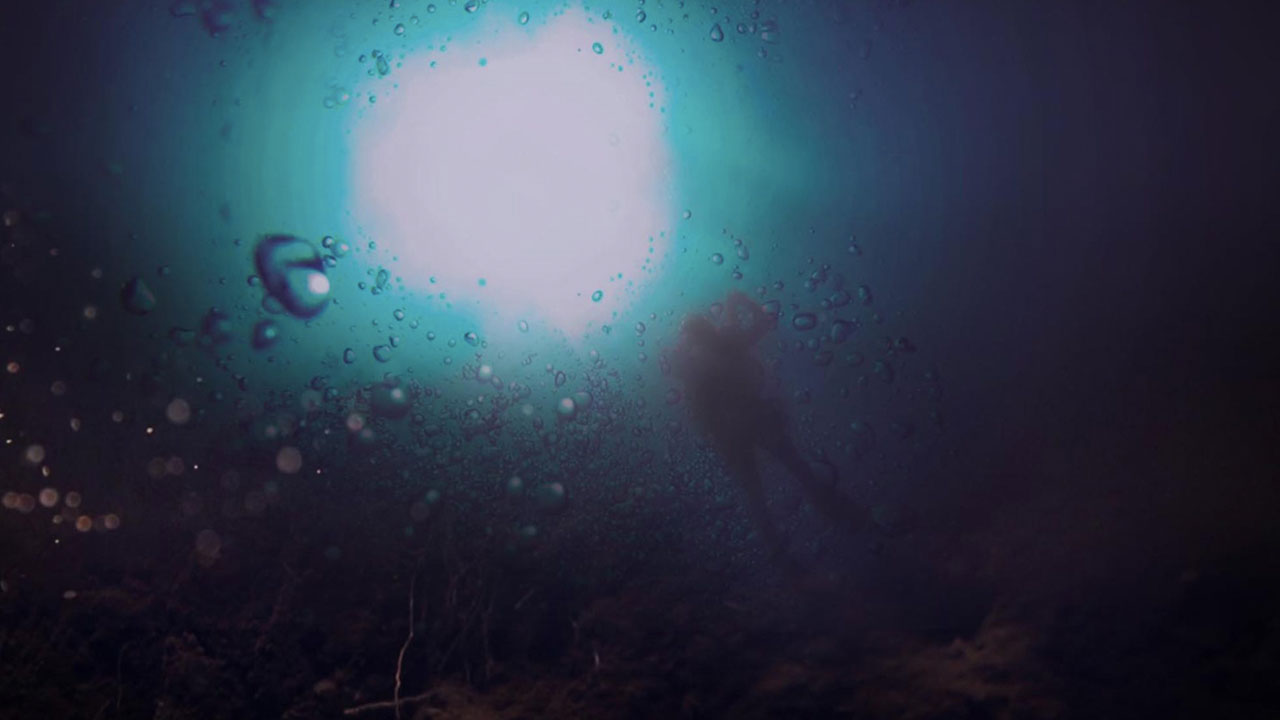 Here After
Sarah Friedland,Esy Casey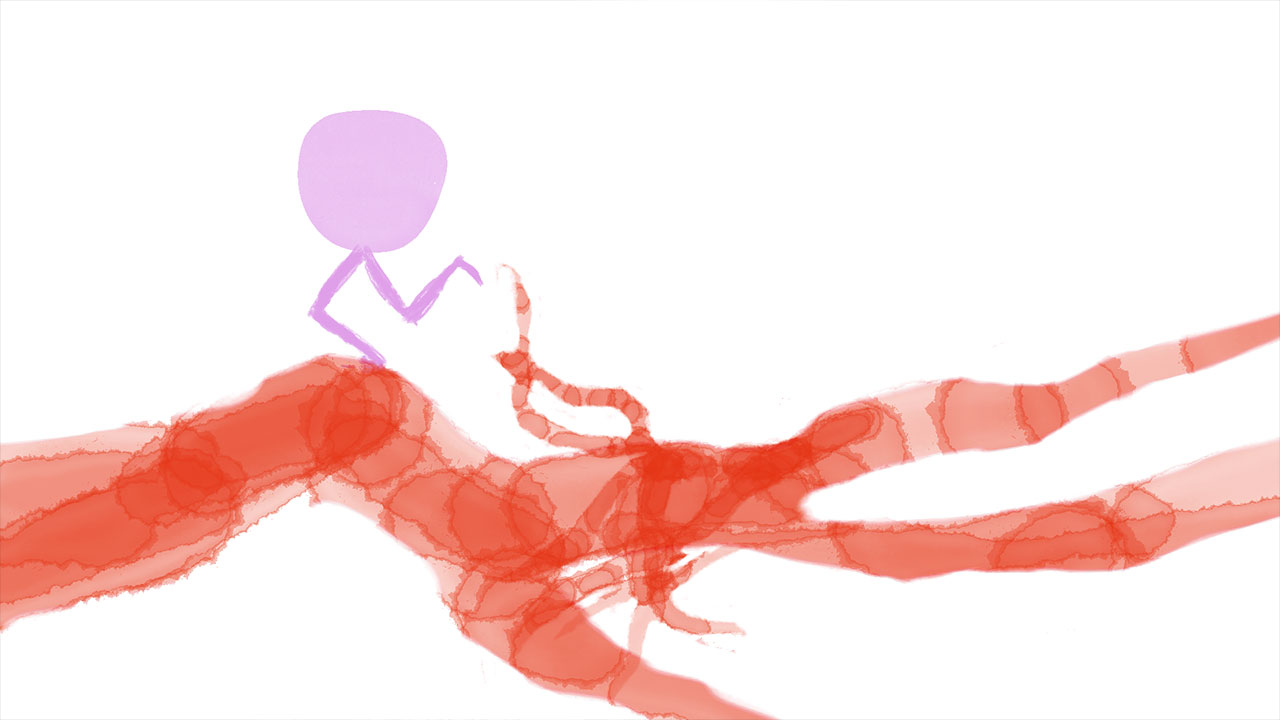 Loop
Samantha Moore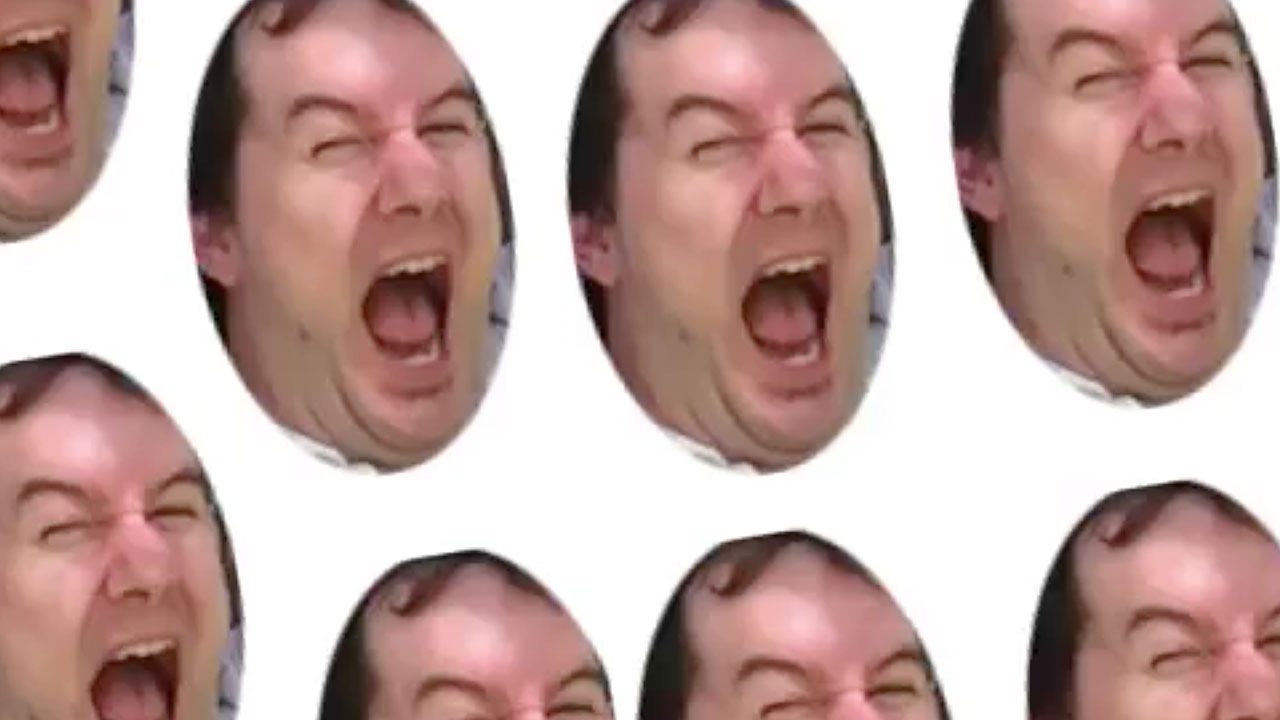 He's a budding budding yeast professor
Andrés Mansisidor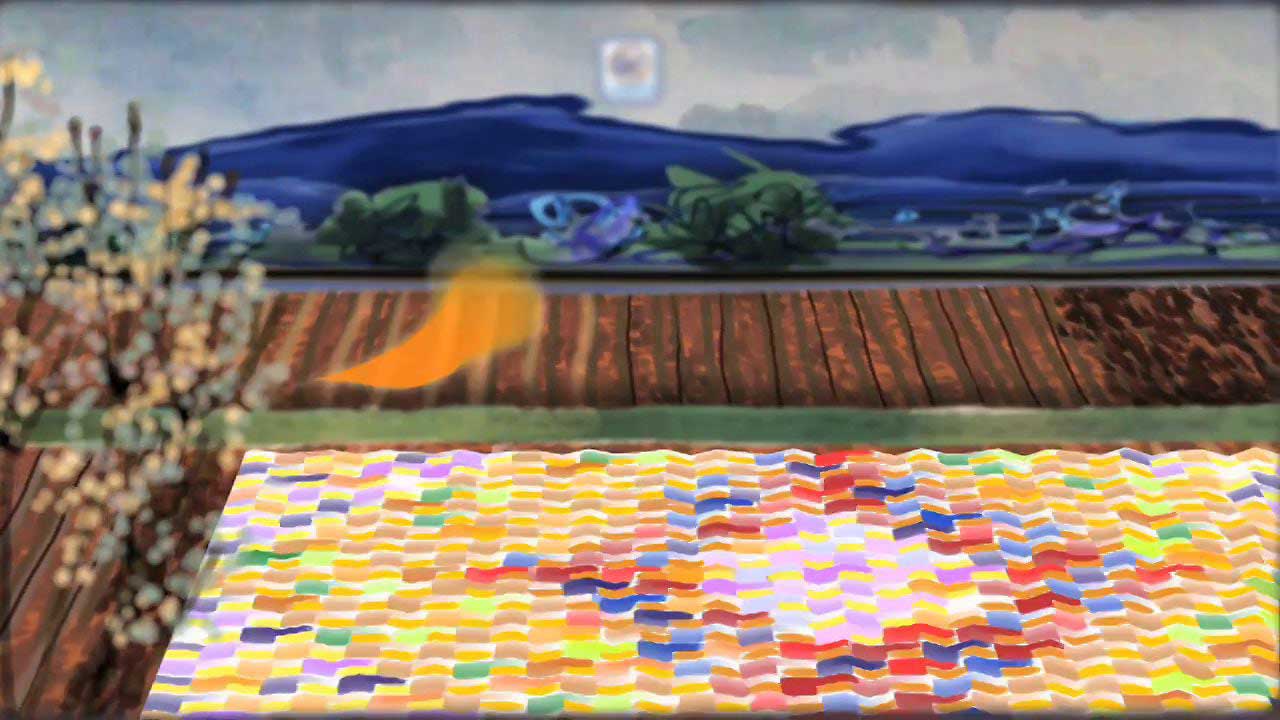 An Eyeful of Sound
Samantha Moore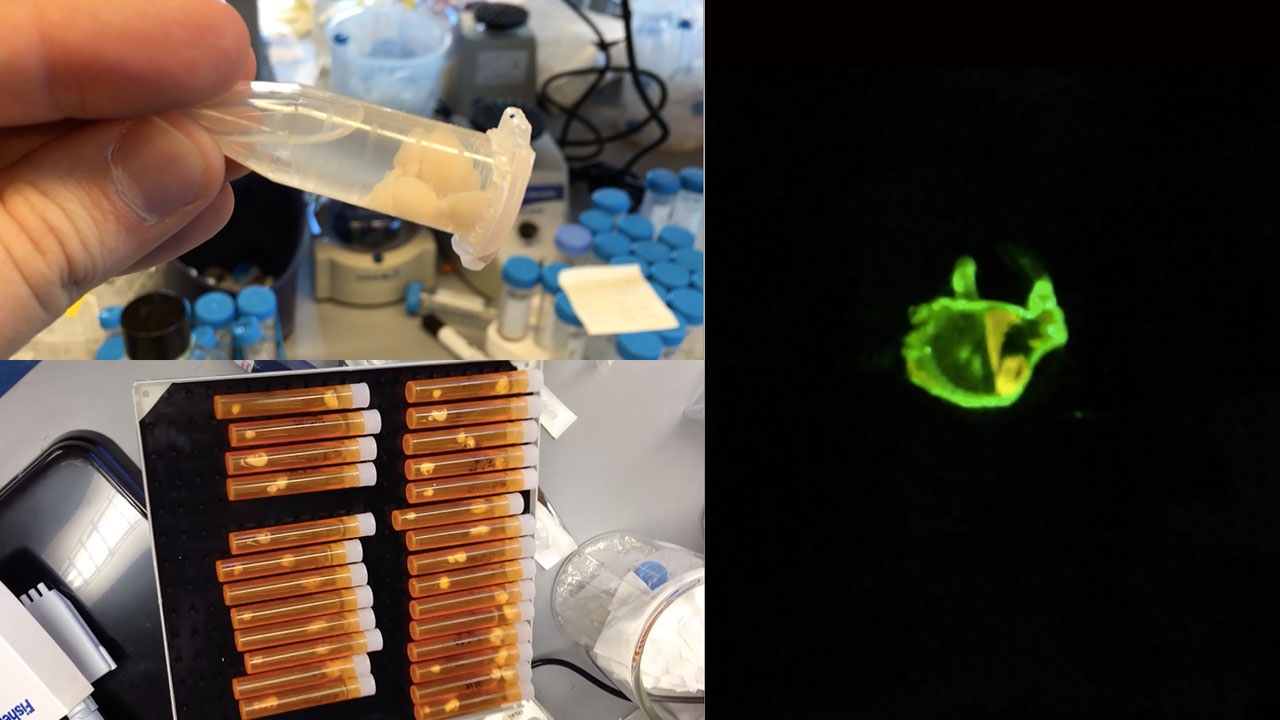 Mouse Embryo Prep for 3D Imaging
Nicolas Renier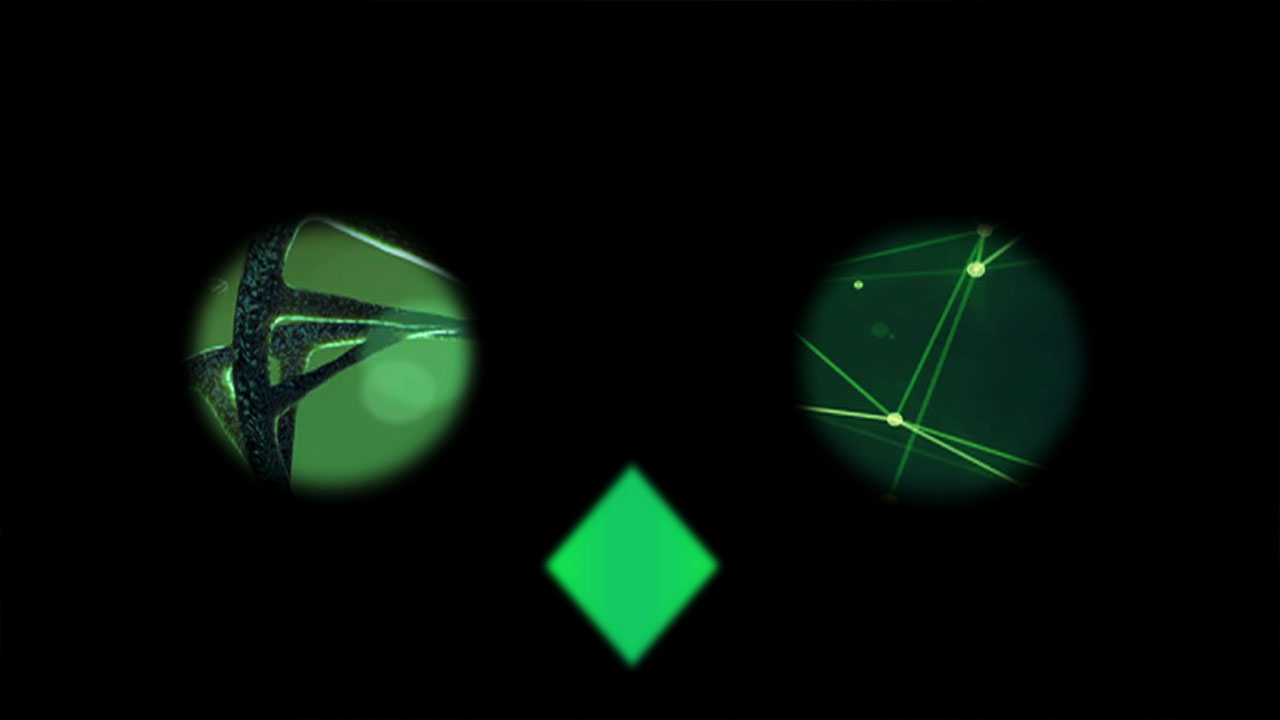 The Signal and the Noise
Charlie Tweed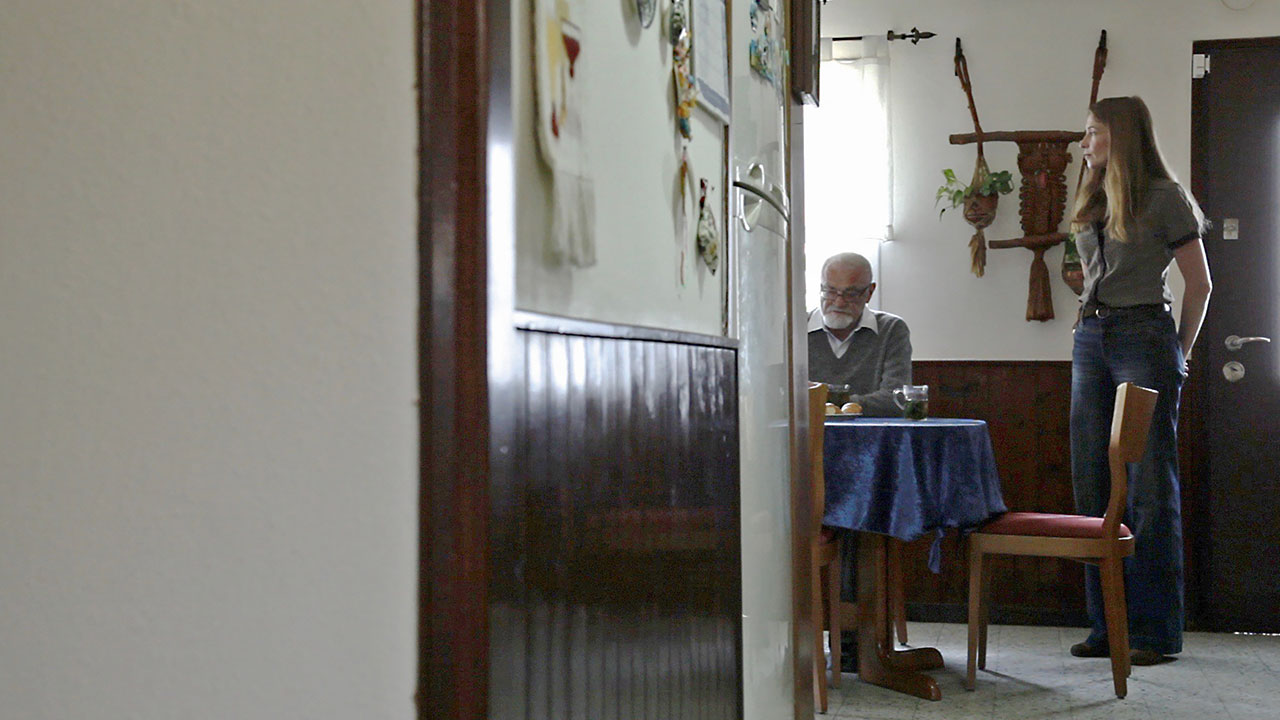 Reconsolidation
Liron Unreich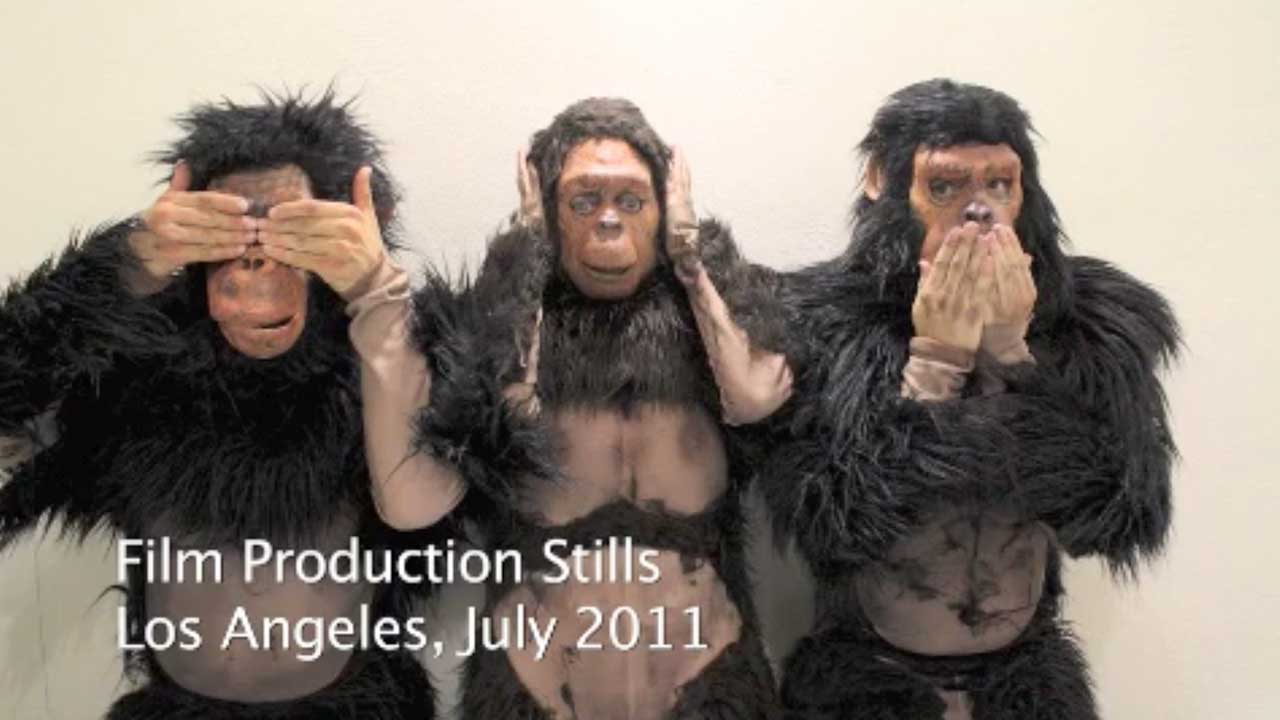 The Making of Primate Cinema: Apes as Family
Rebecca Rowles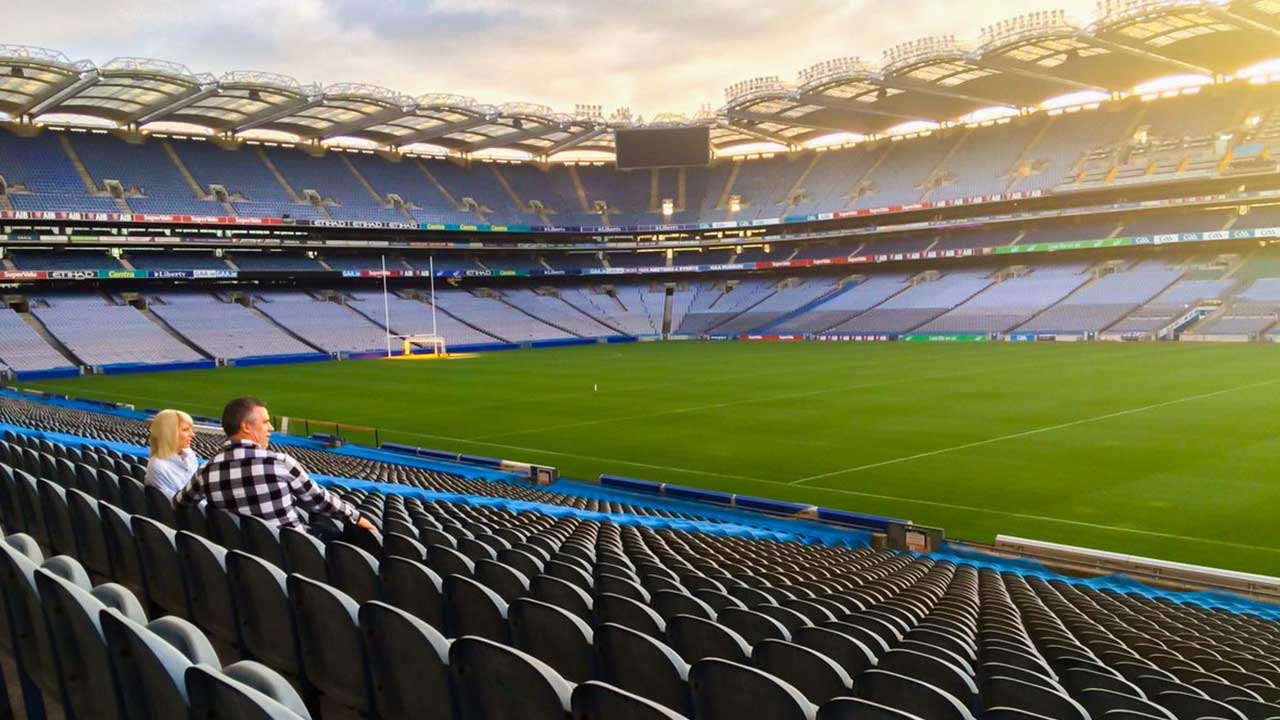 Mending Legends
Paul Webster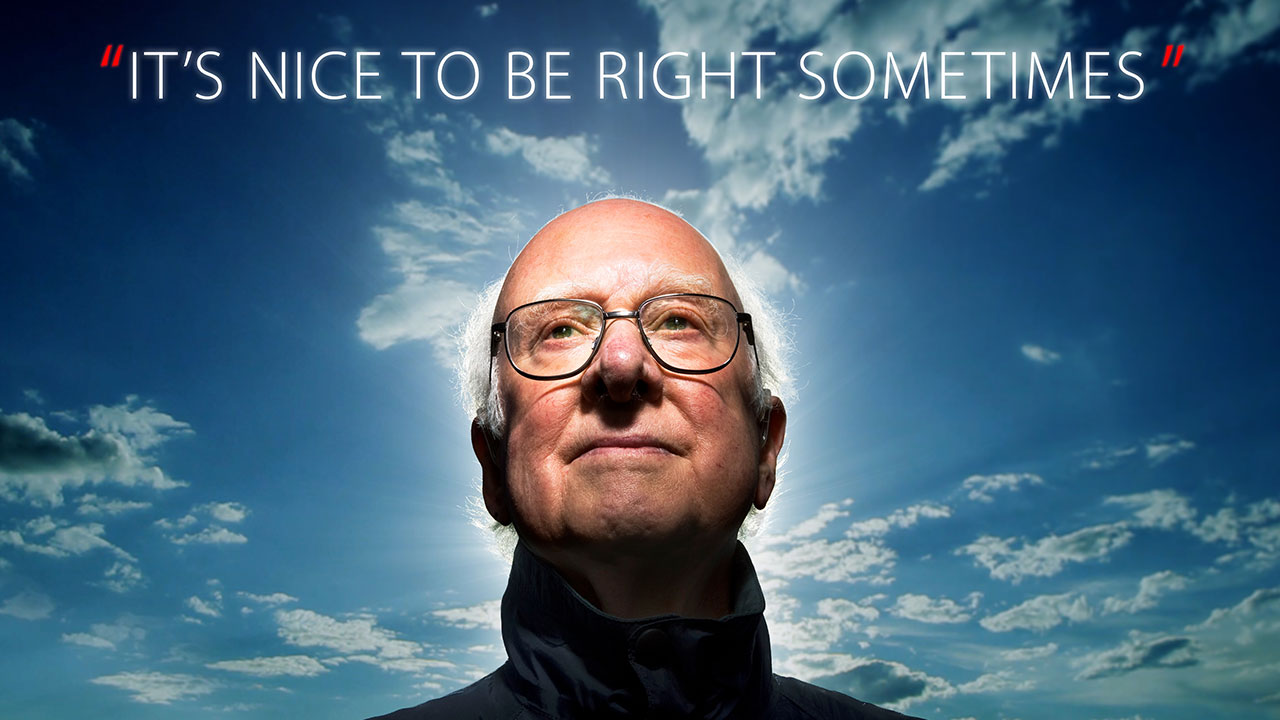 Building Blocks of the Universe
Chris Hart,Tammy Miles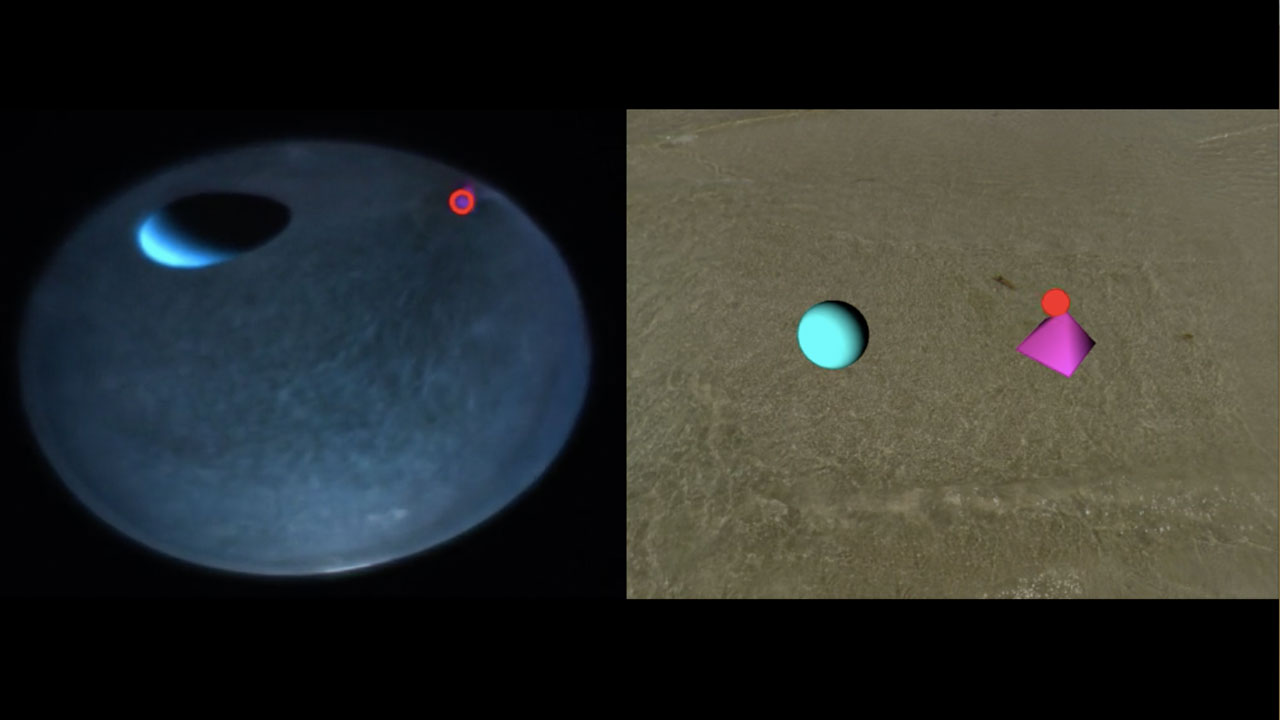 Photo realistic and naturalistic VR for freely swimming fish
Andrew Straw
Way of All Flesh
Adam Curtis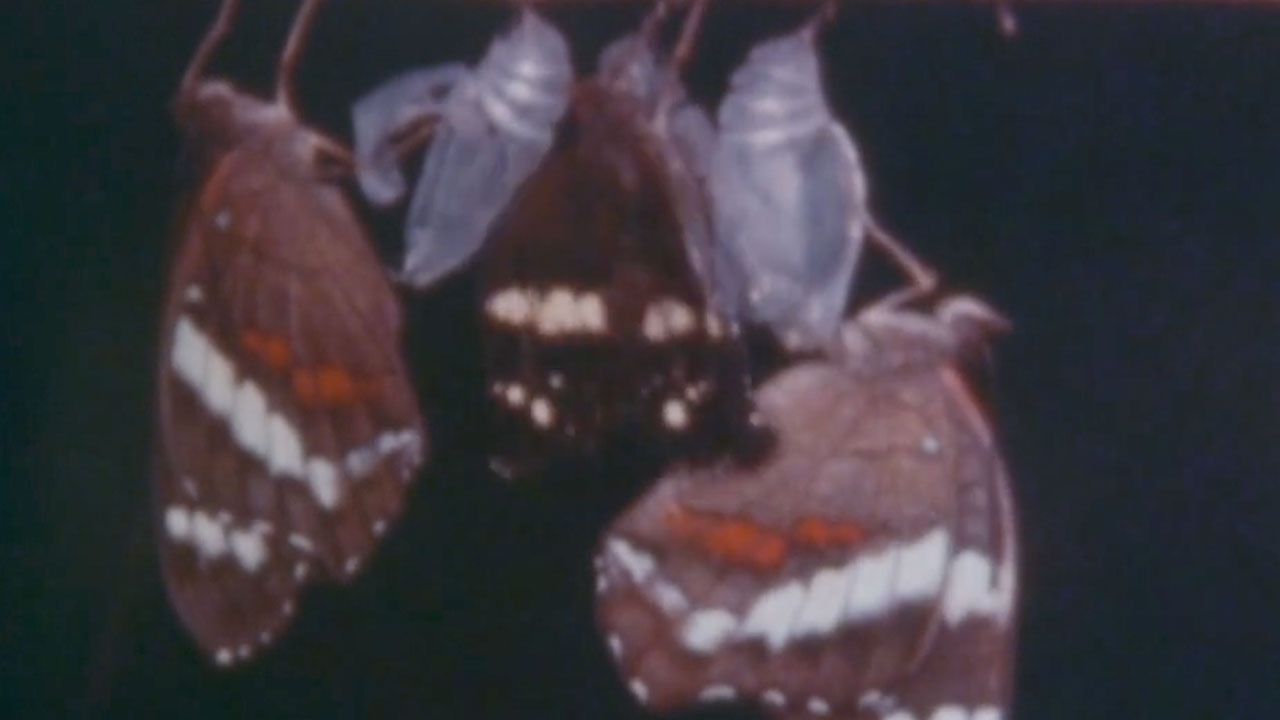 Rearing Anartia Butterflies
Smithsonian Institution Archives,Arnaud Martin,Kristina Dutton,Lisa Schonberg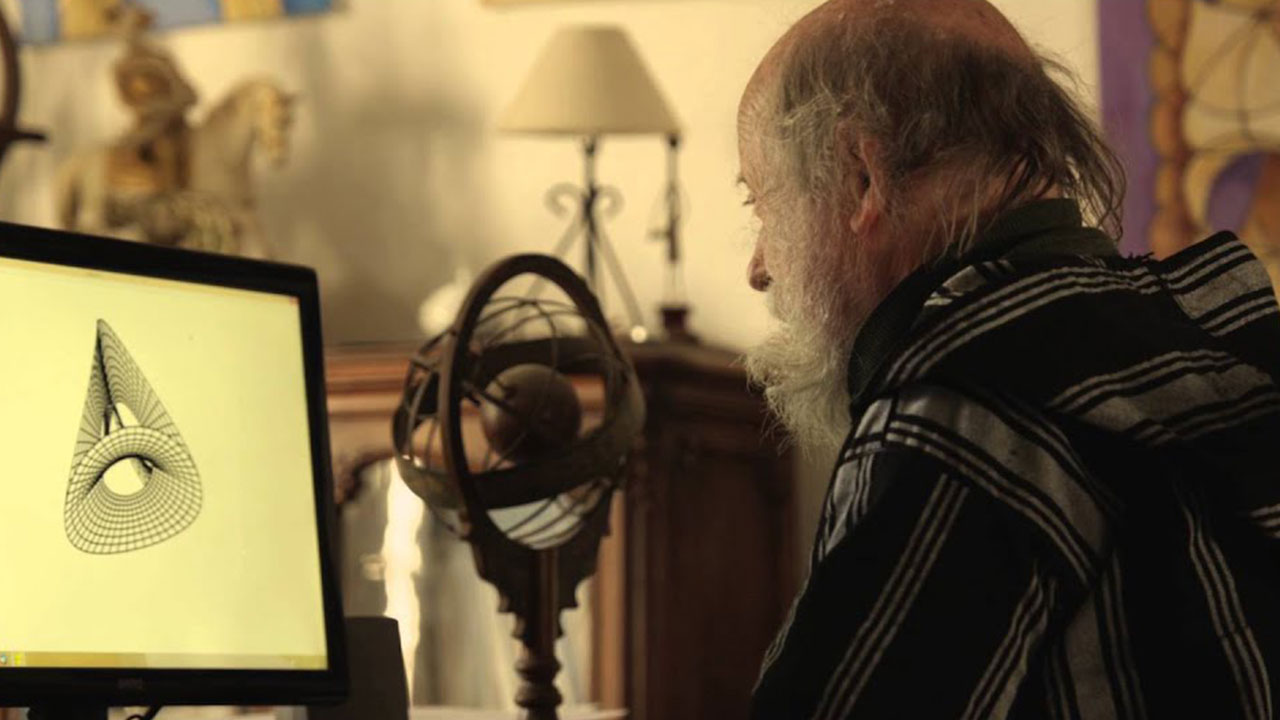 The Mathematics Engraver
Quentin Lazzarotto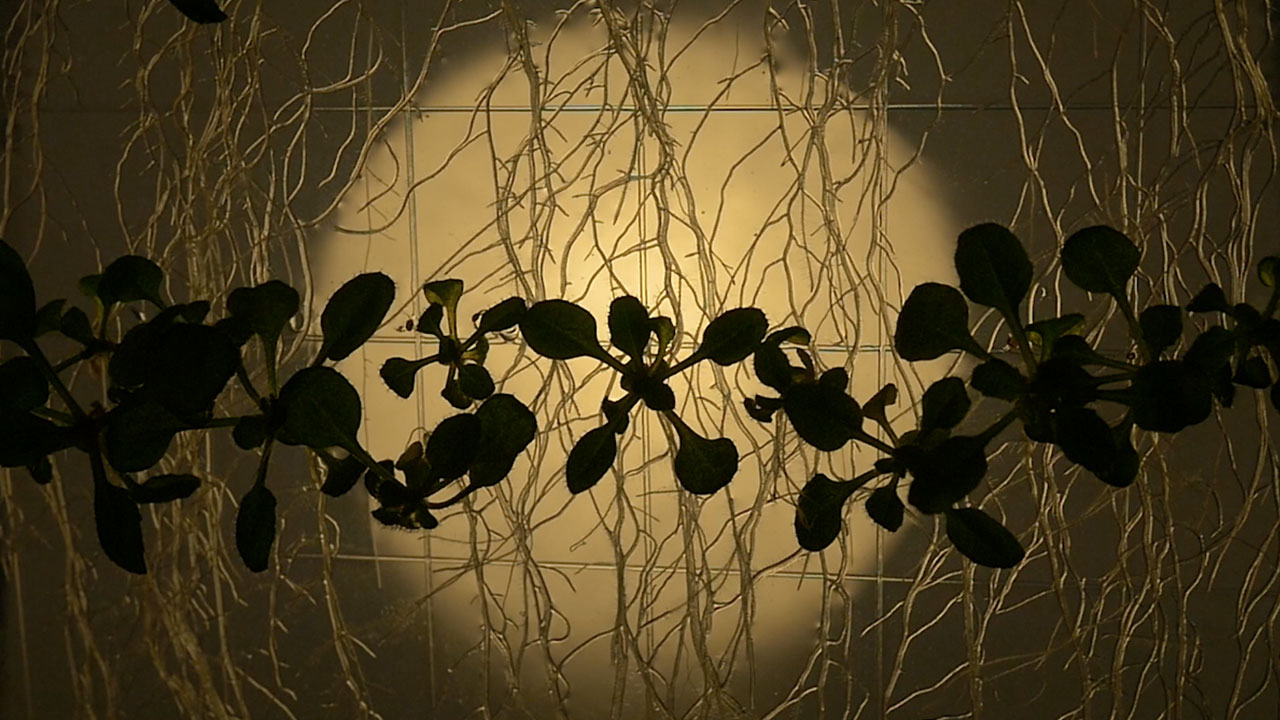 Arabidopsis thaliana
Toma Peiu,Nicholas DelRose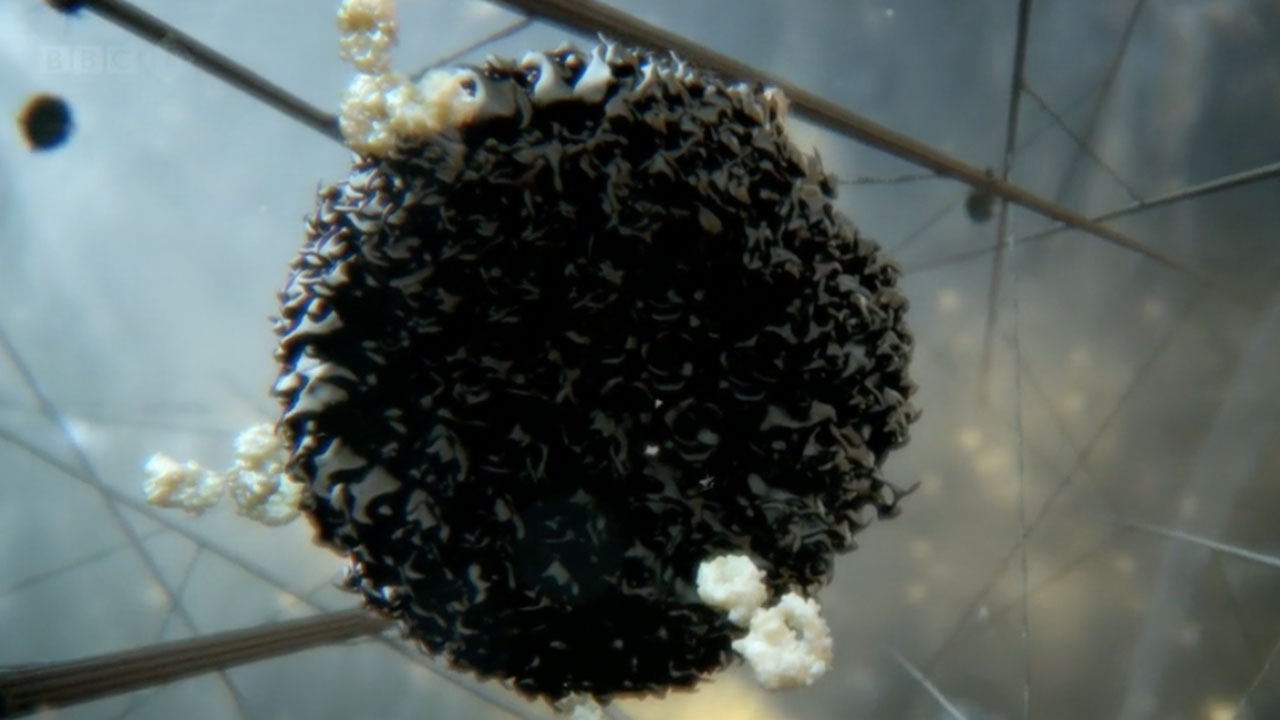 Secret Universe: The Hidden Life of the Cell
Mike Davis
Praying Mantis Research: Sexual Cannibalism and Reproduction
Phil Hastings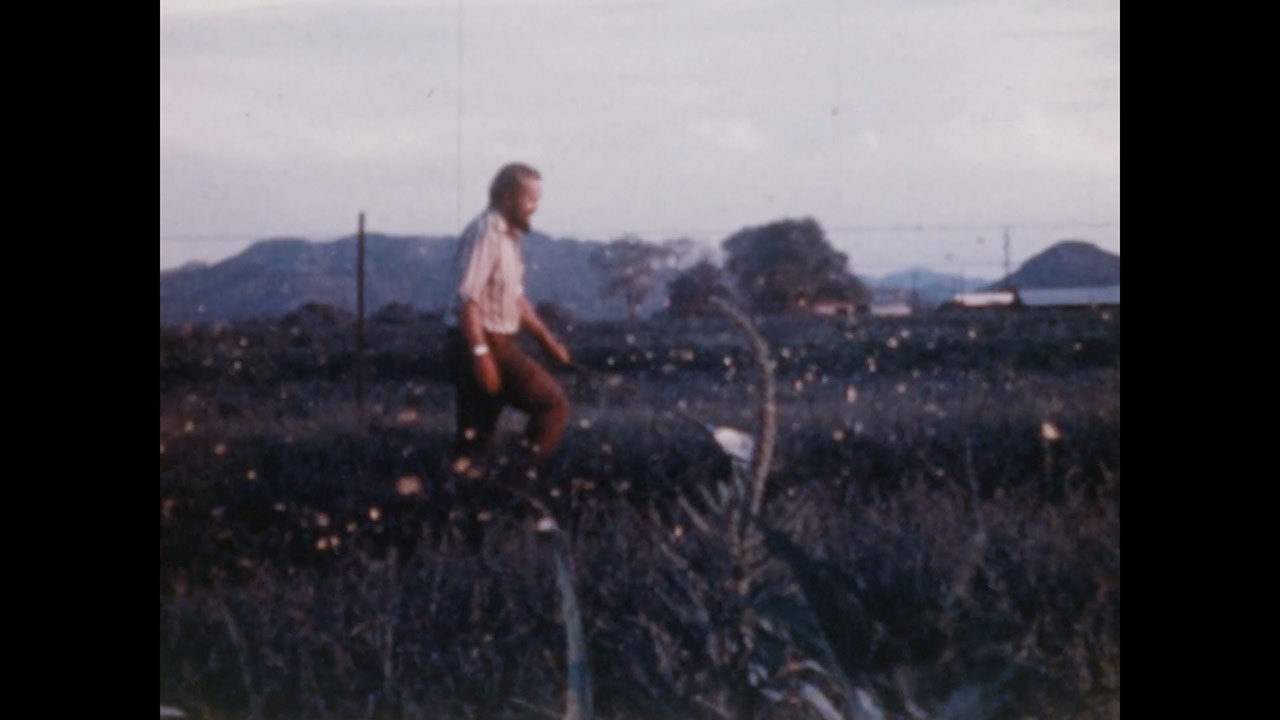 Colias, "The Sulfur Butterflies"
Smithsonian Institution Archives,Arnaud Martin,Kristina Dutton,Lisa Schonberg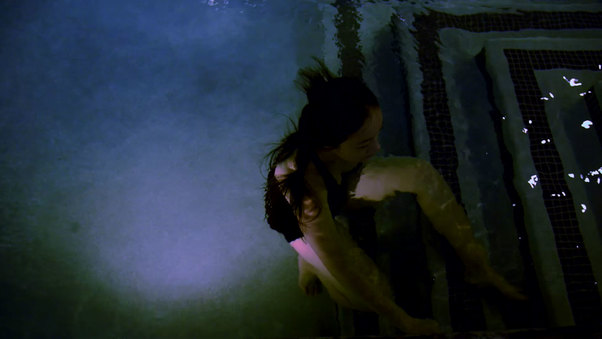 air (verb)
Lilian Mehrel,Jinelle Wint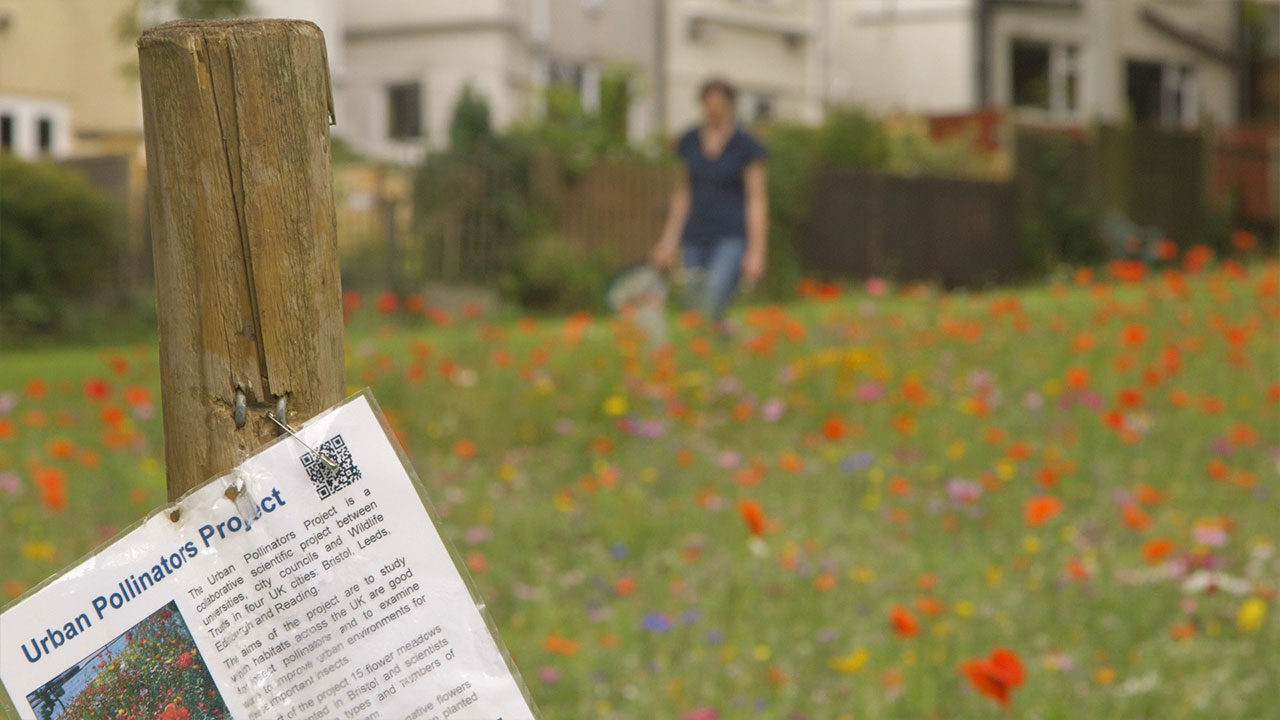 Insects in the City: can cities save our bees?
Barry J. Gibb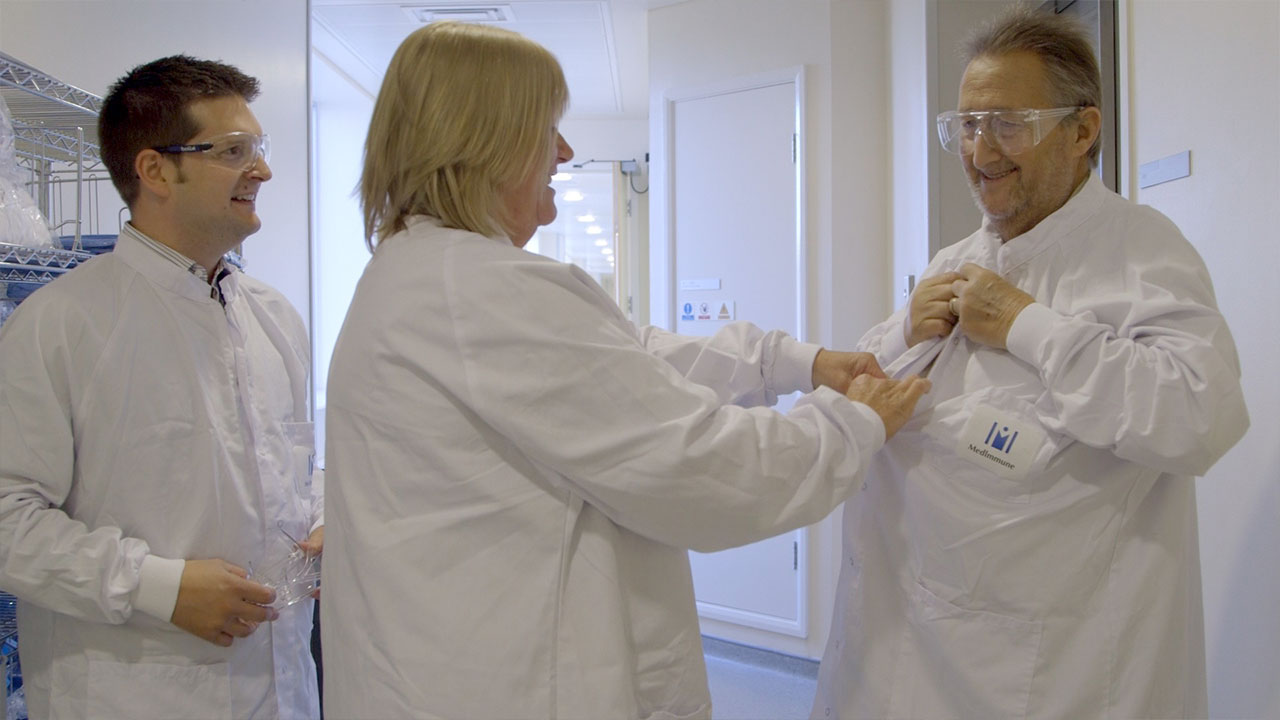 The Pain Detective
Barry J. Gibb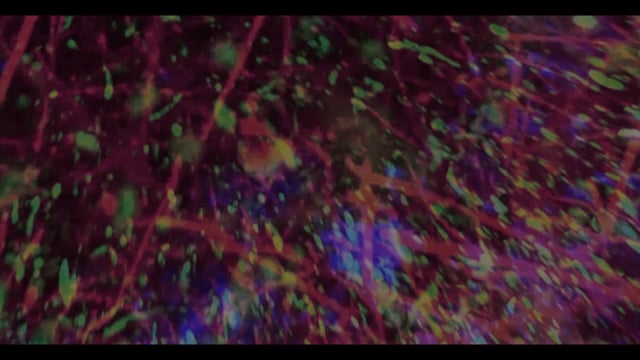 Misplaced in Space
Emily Fisher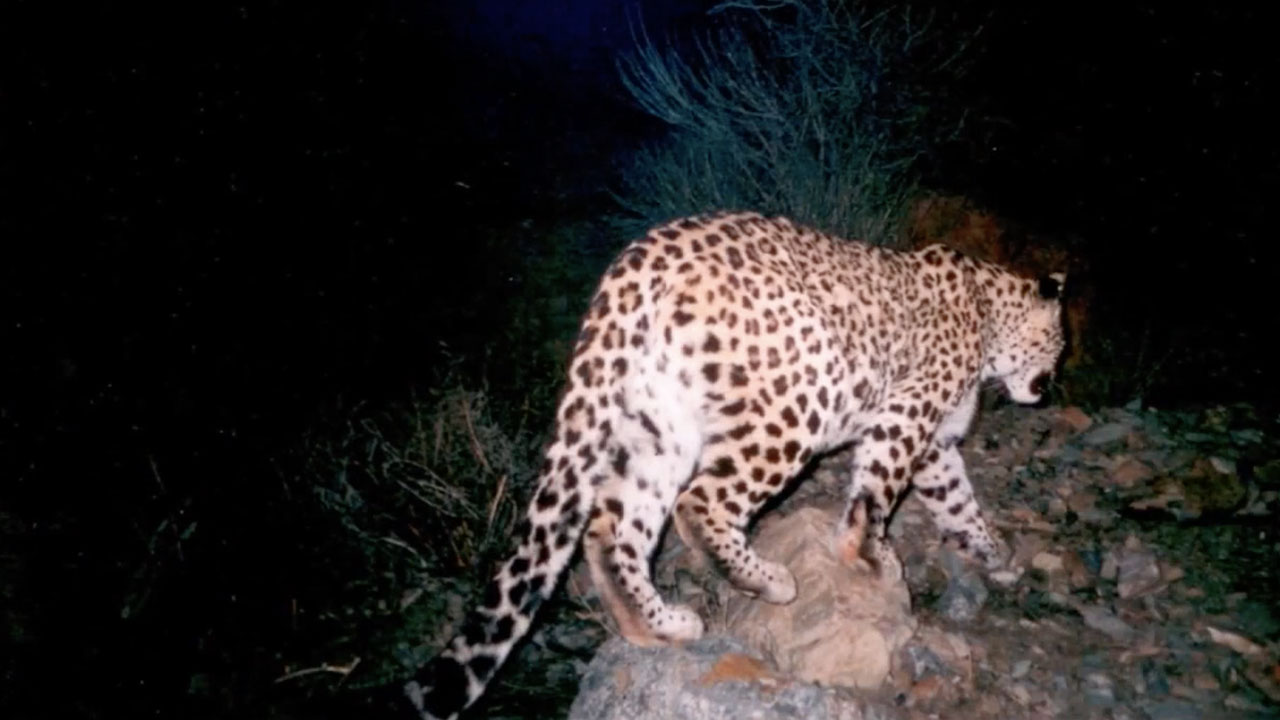 In Search of Persian Leopard
Fathollah Amiri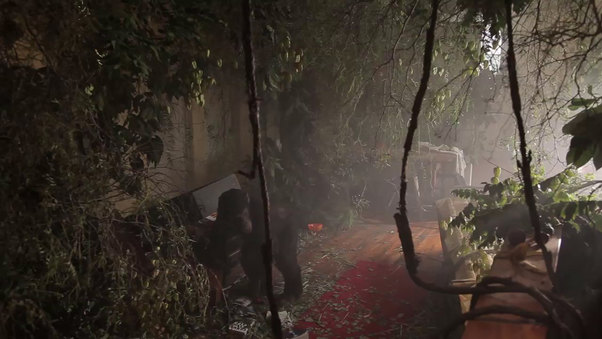 Primate Cinema: Apes as Family
Rachel Mayeri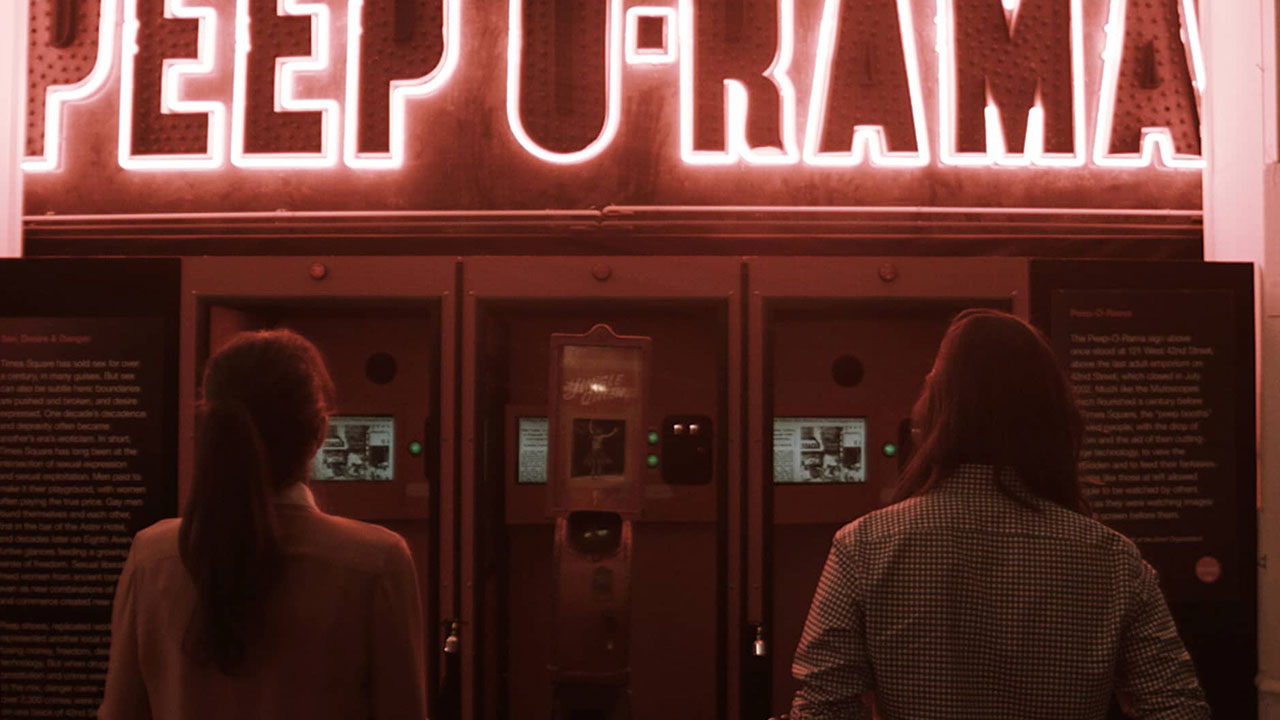 Lena's Complicated Machine
Malik Isasis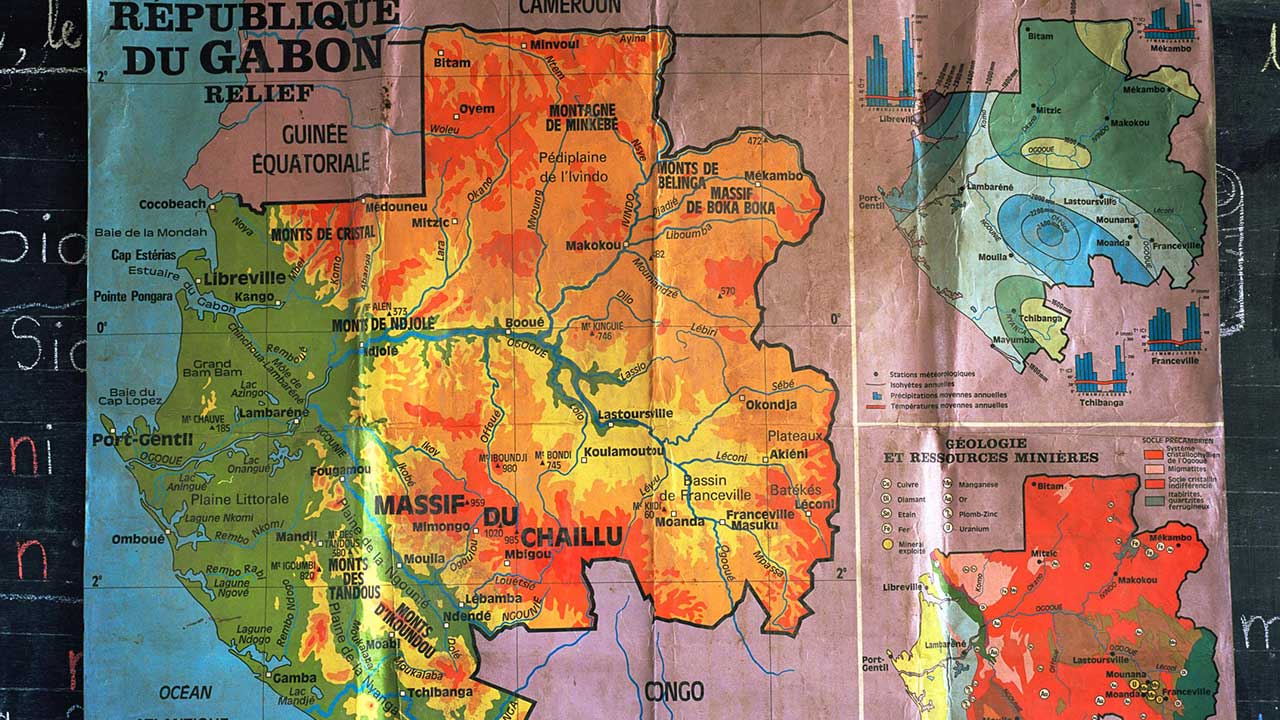 Chasing Cuckoos
Toby Smith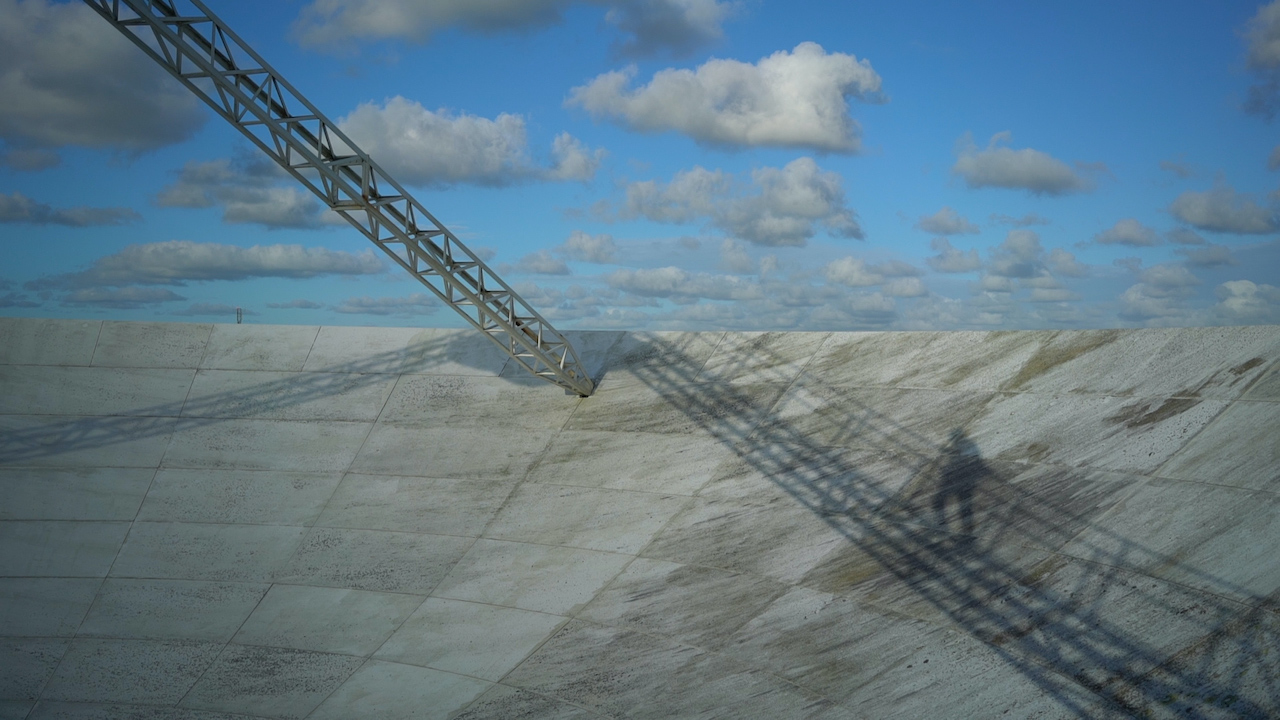 As the World Turns
Semiconductor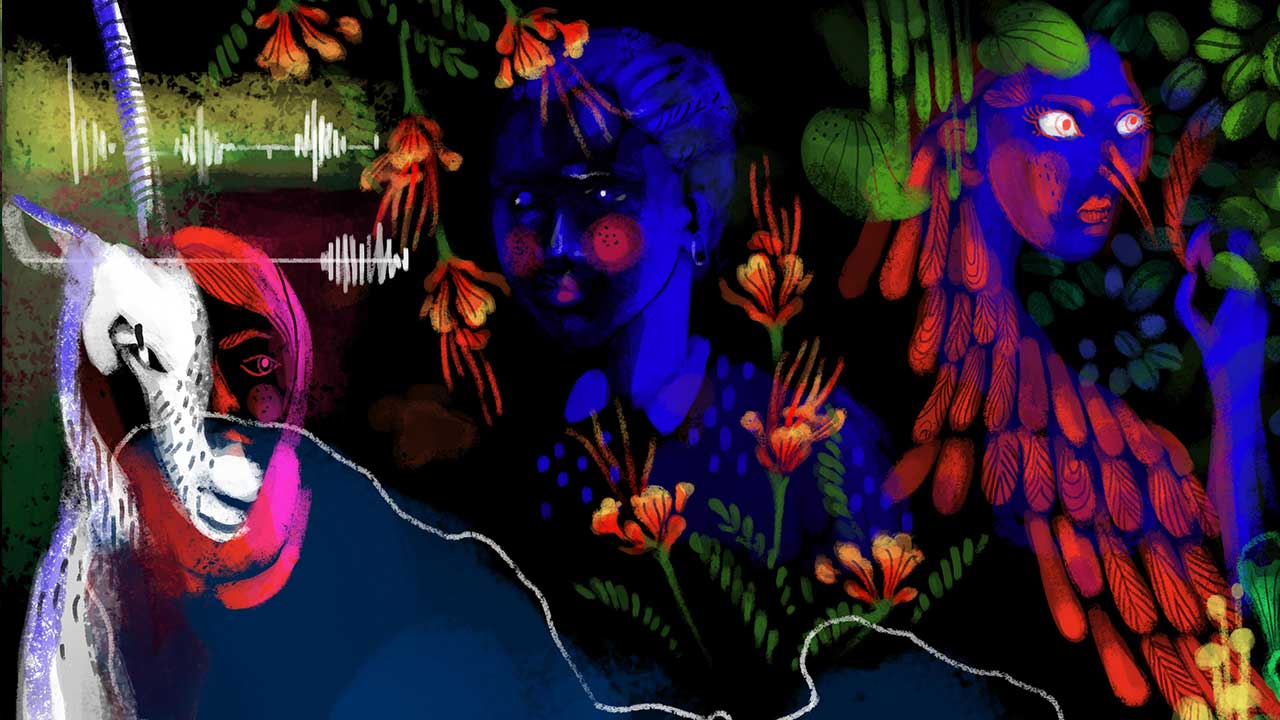 Mosaic
Miryam Charles,Josephine Decker,Alexis Gambis,Barry J Gibb,Ian Harnarine,Noah Hutton,Demelza Kooij,Jeannette Louie,Rachel Mayeri,Sally Warring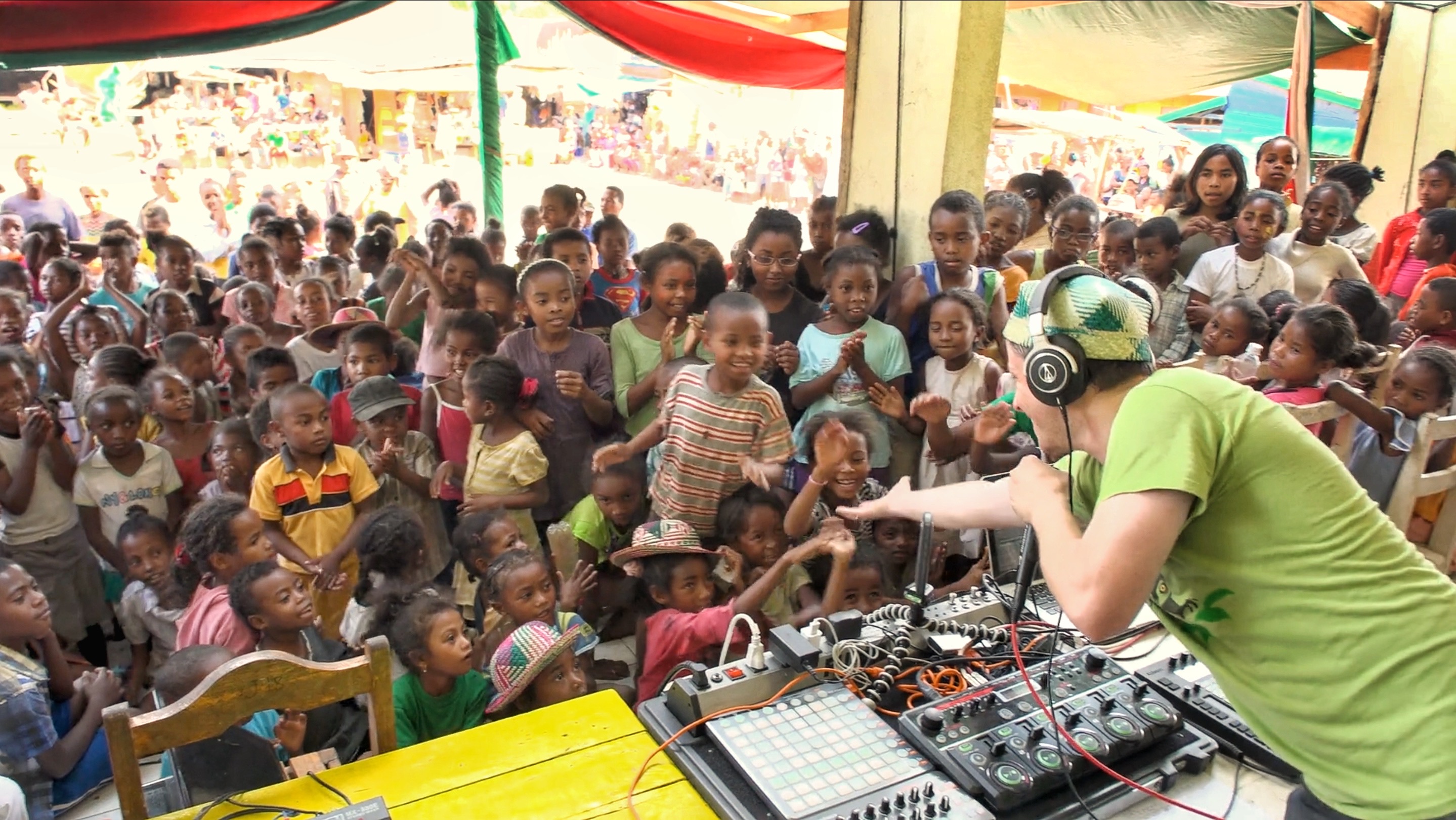 Remixing Madagascar
Drew Fulton
New Life
Ben Meredith,Drew Smith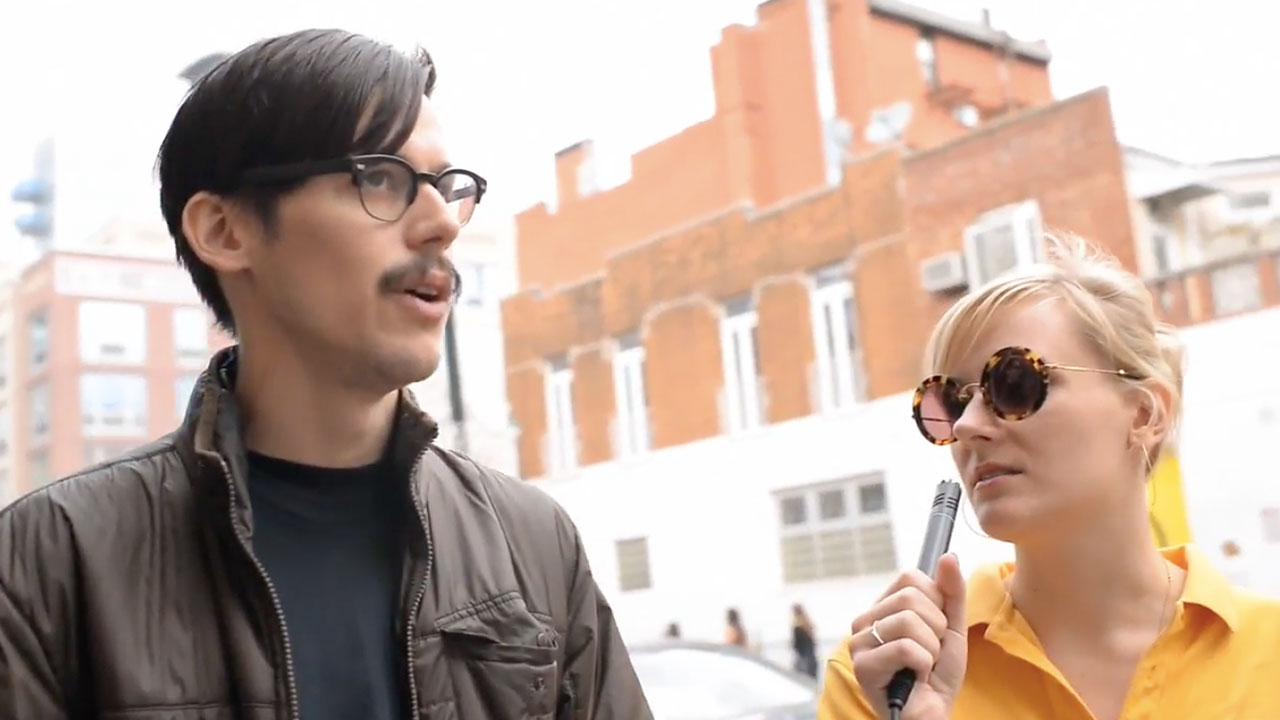 SUB: Are hipsters becoming a subspecies of humans?
Charlotte Rabate,Sergio Botero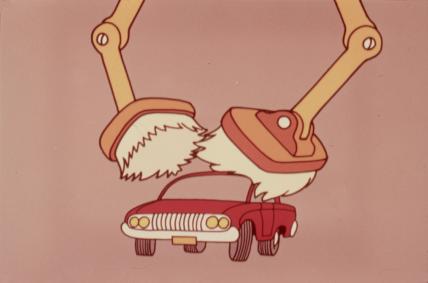 What on Earth!
Les Drew, Kaj Pindal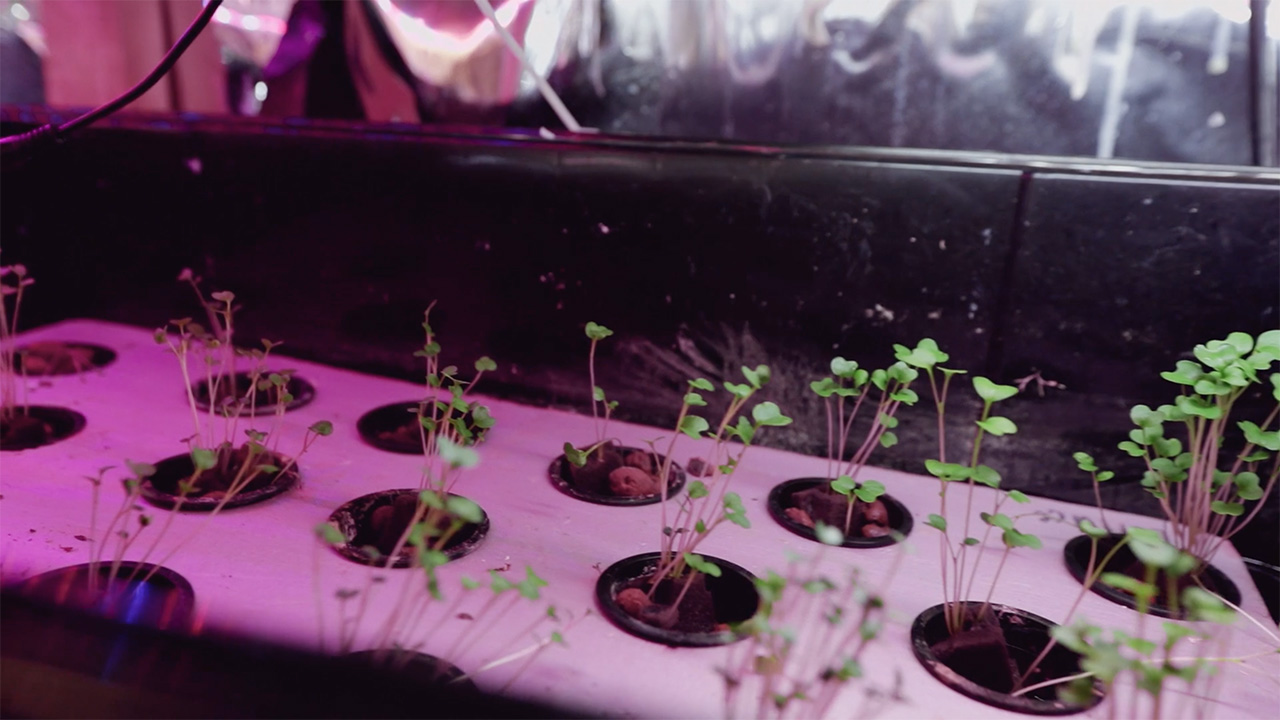 Farming for the Future
Kieran Moreira
Breast Stem Cells
Drew Barry,Etsuko Uno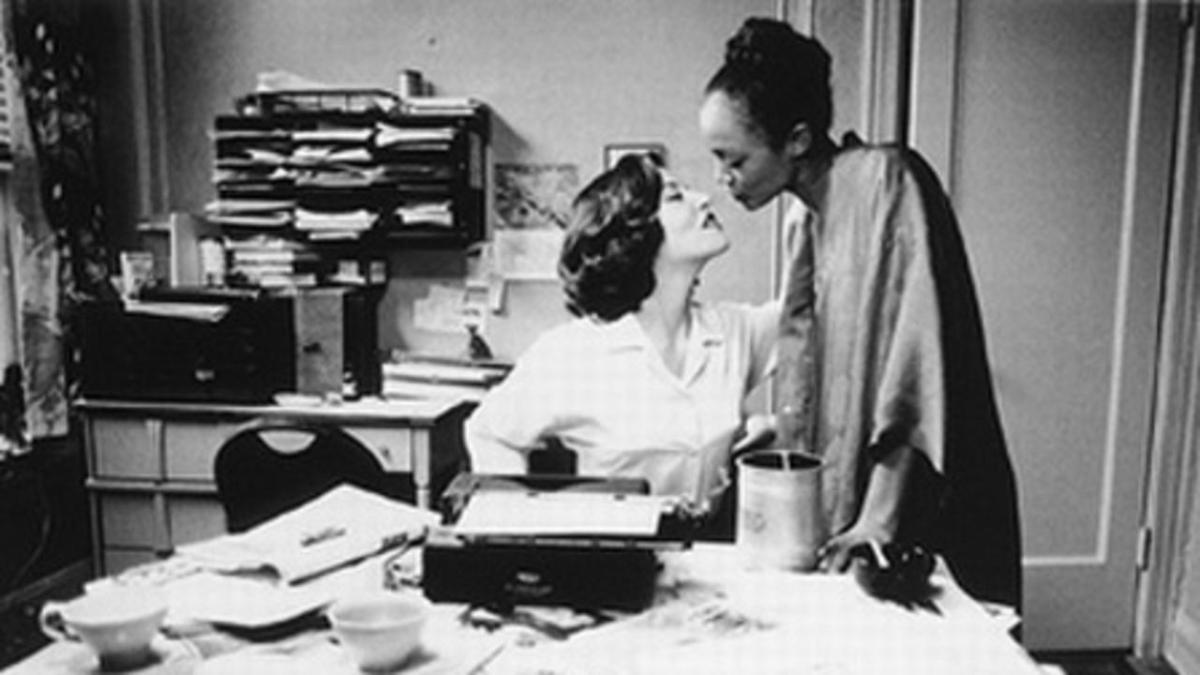 The Sticky Fingers of Time
Hilary Brougher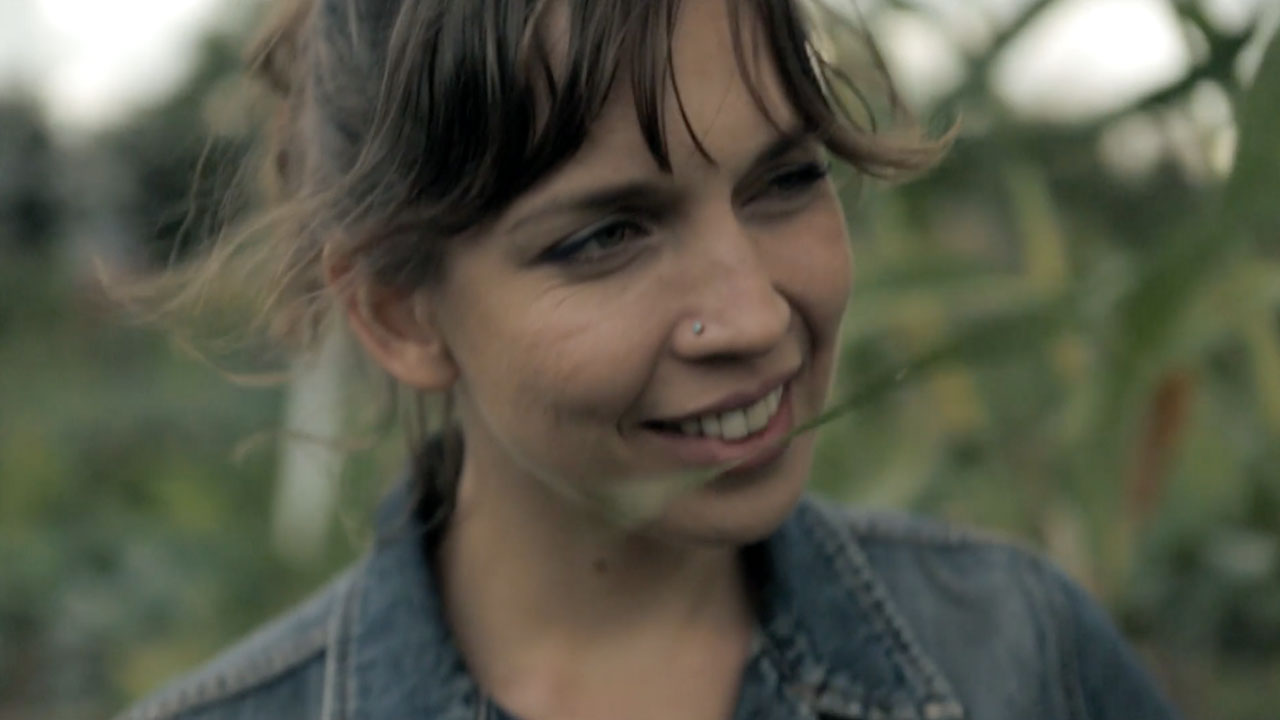 The Perfect Apple
Maria Jurnic,Rachel Mayer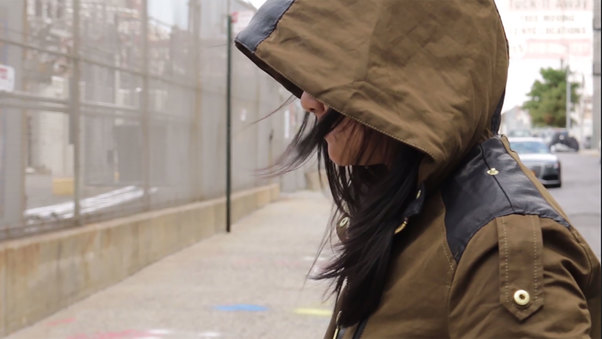 Mercury Run
Narina Jabari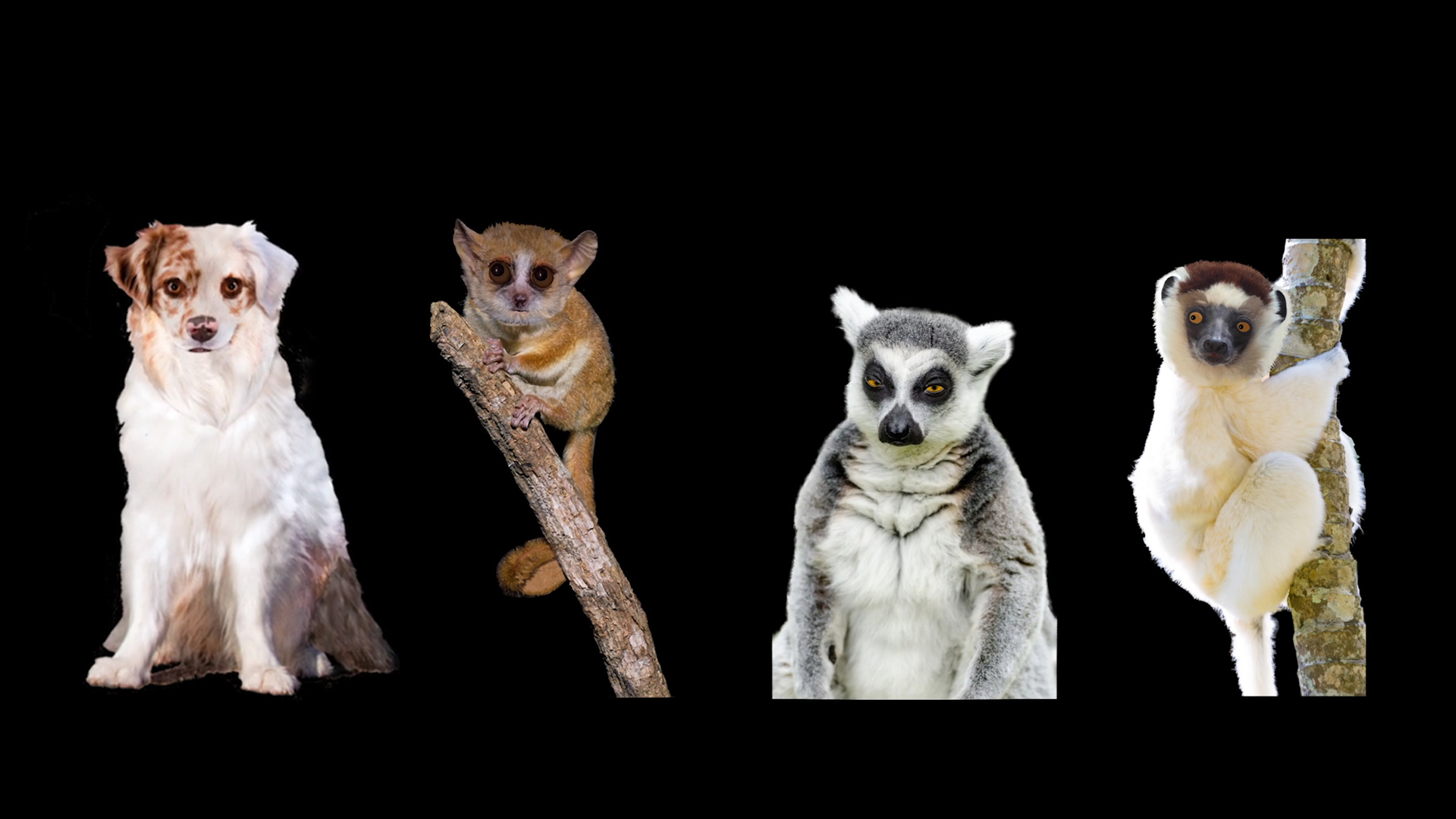 The Jollies: A Biographical Artwork about Primatologist Alison Jolly
Rachel Mayeri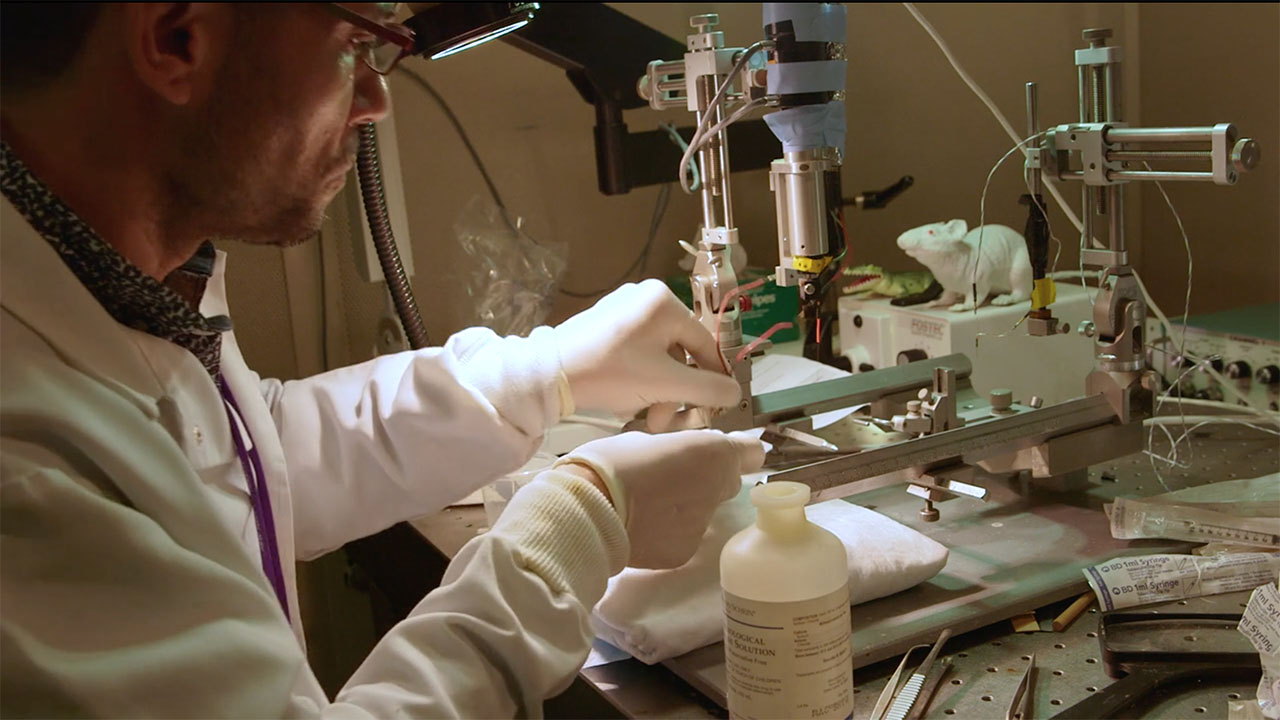 Acute Electrophysiology Recording Station
Dr. Lorenzo Diaz Mataix Portrait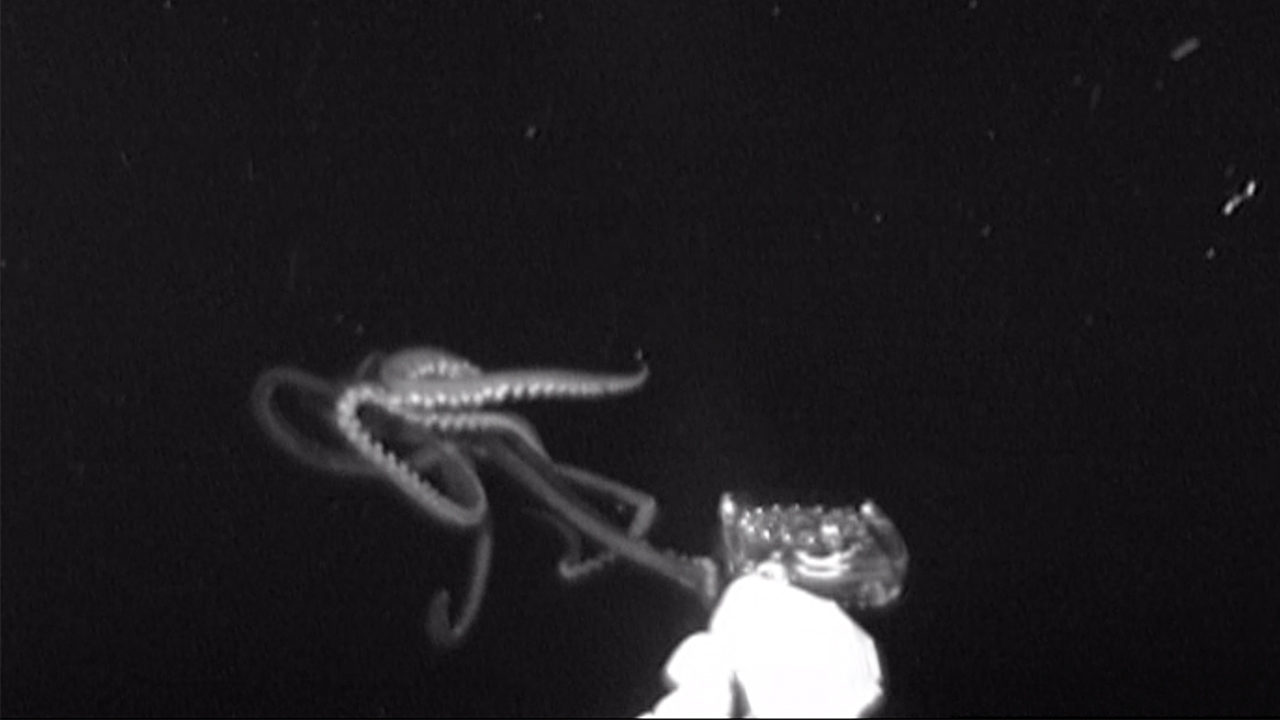 Racing Rice Roots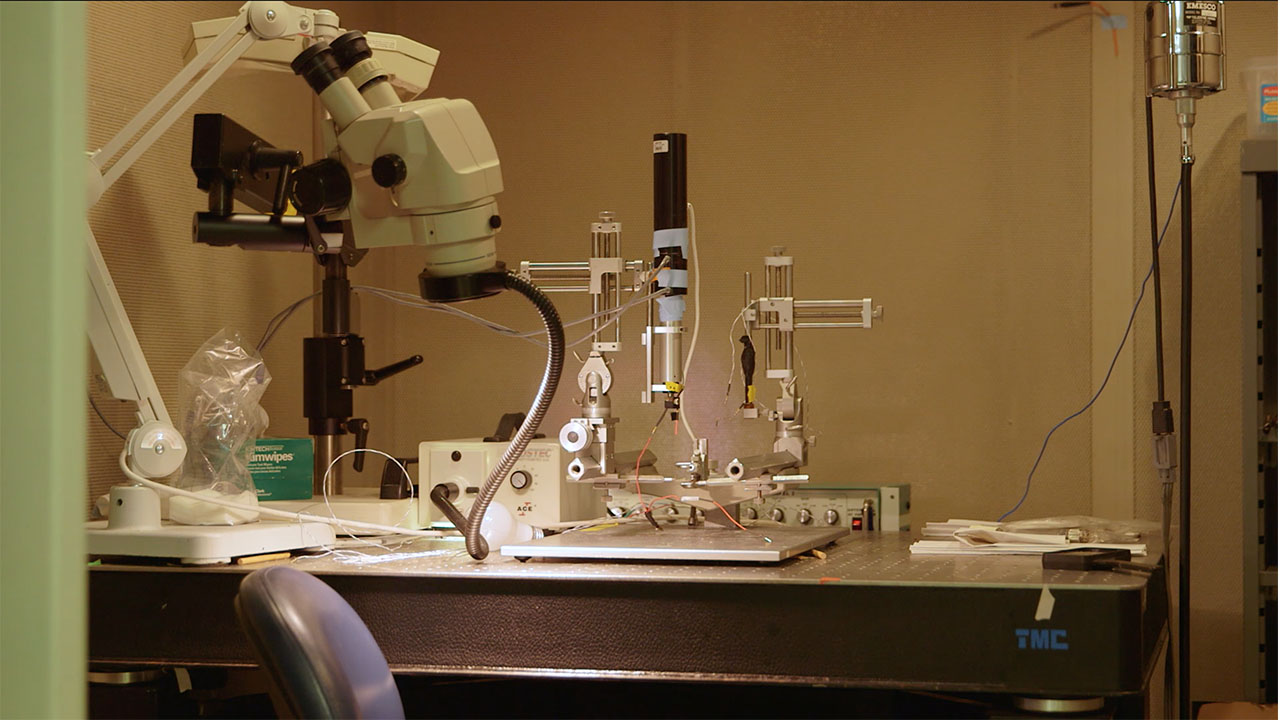 Acute Electrophysiology recording station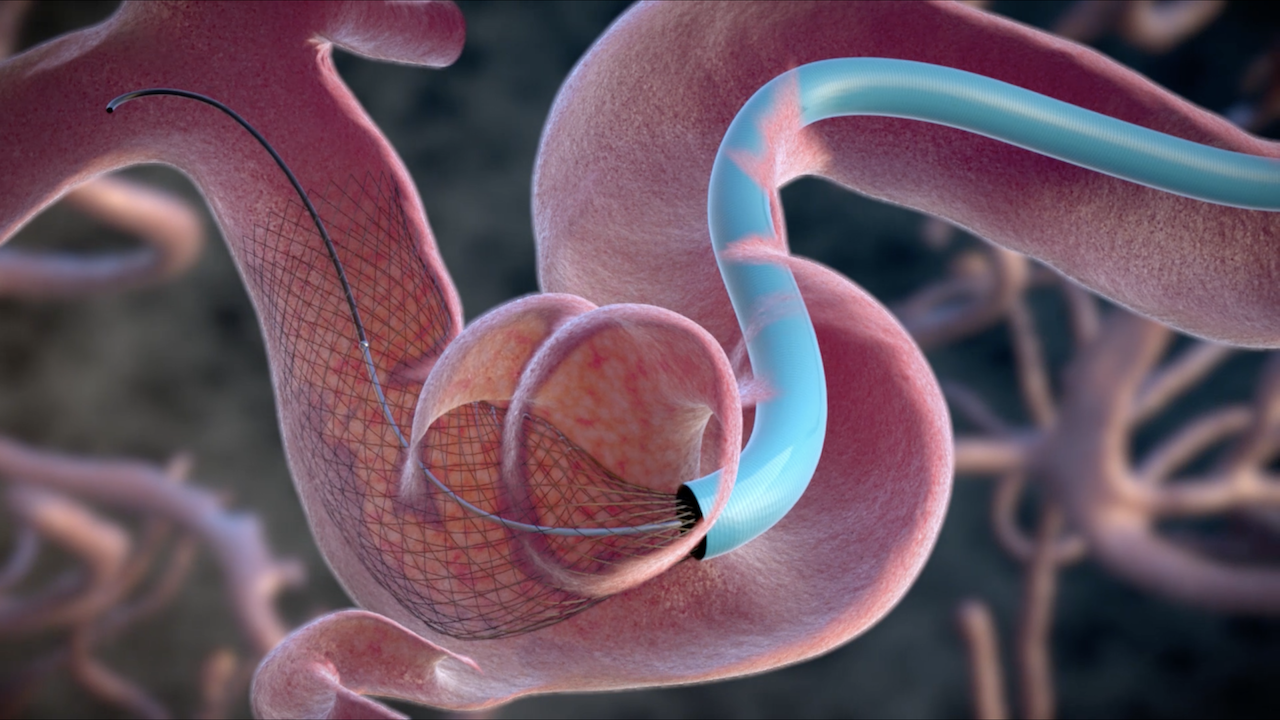 Flow Diverter Stent delivery process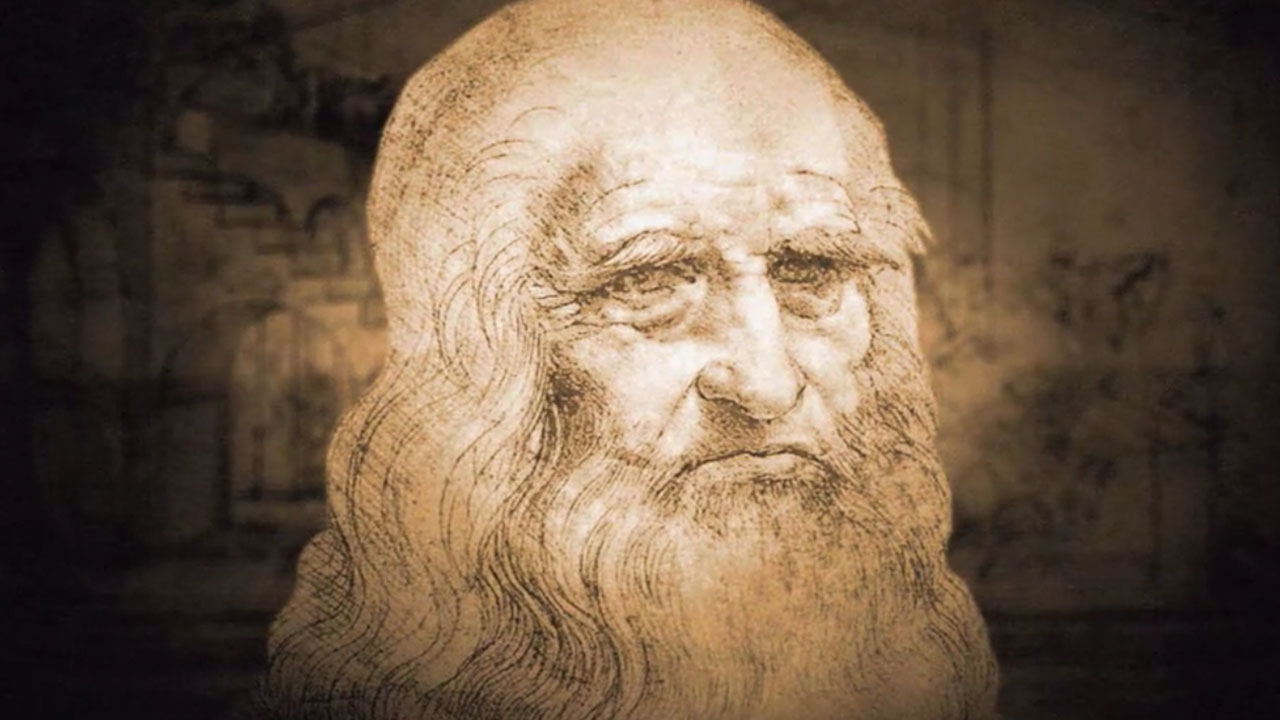 Leonardo and Friends Lead Us Into the Future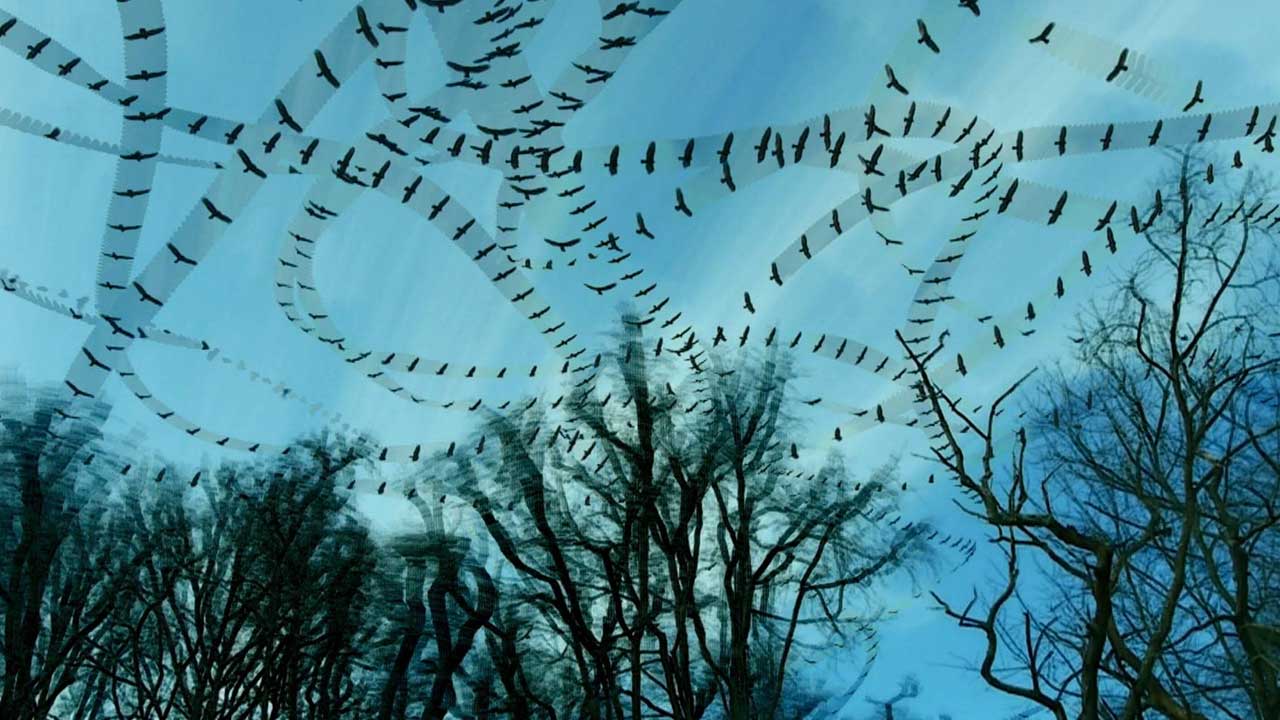 Tracing Animal Movement Patterns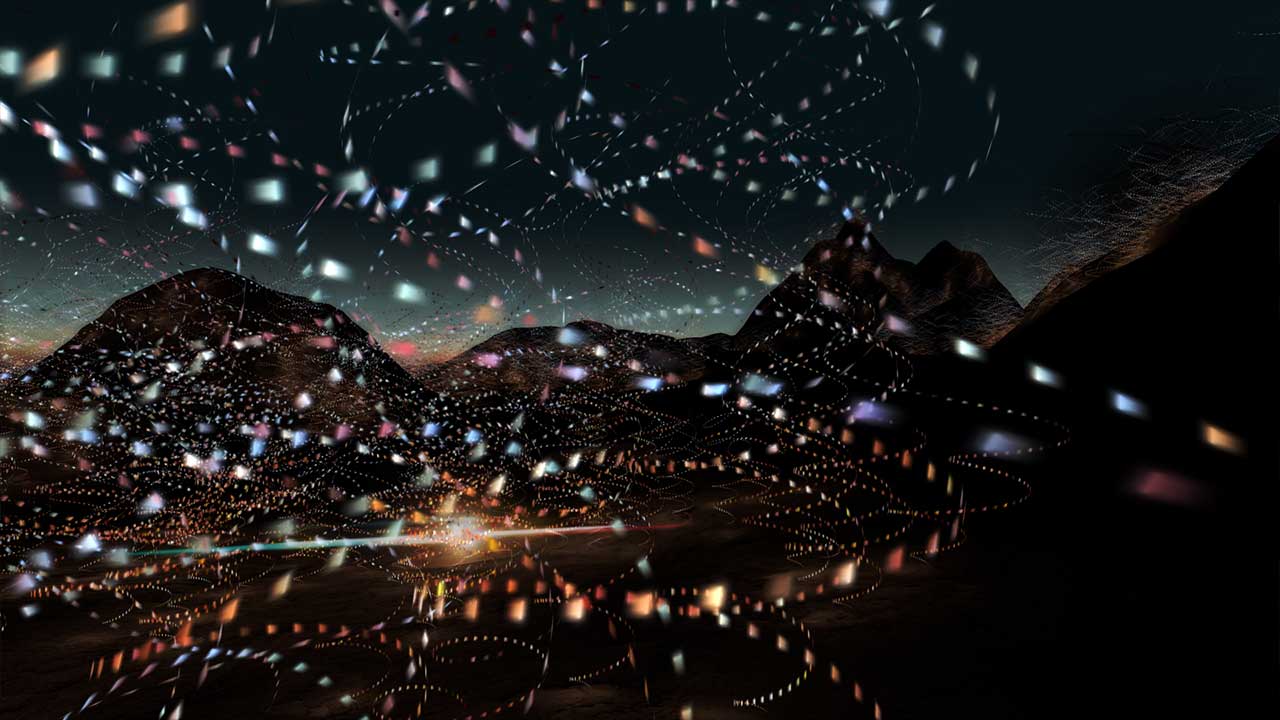 Silent Signal: Exploring Visionary Science through Experimental Animation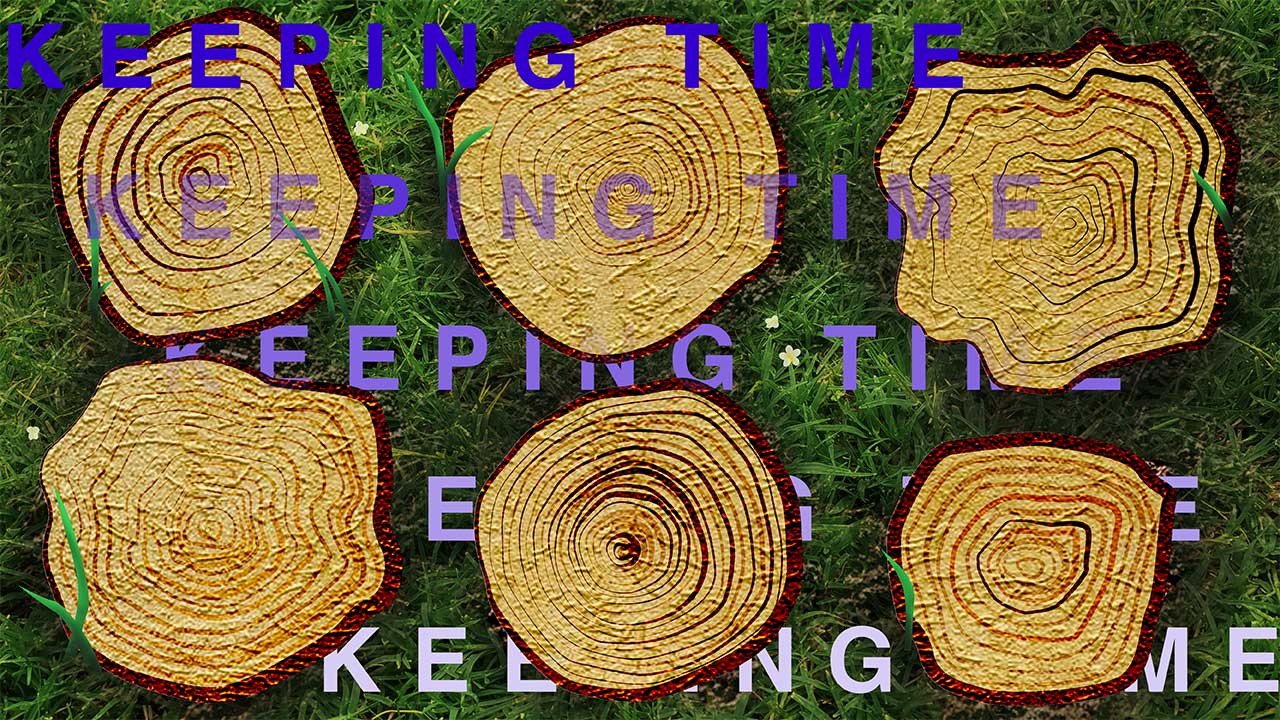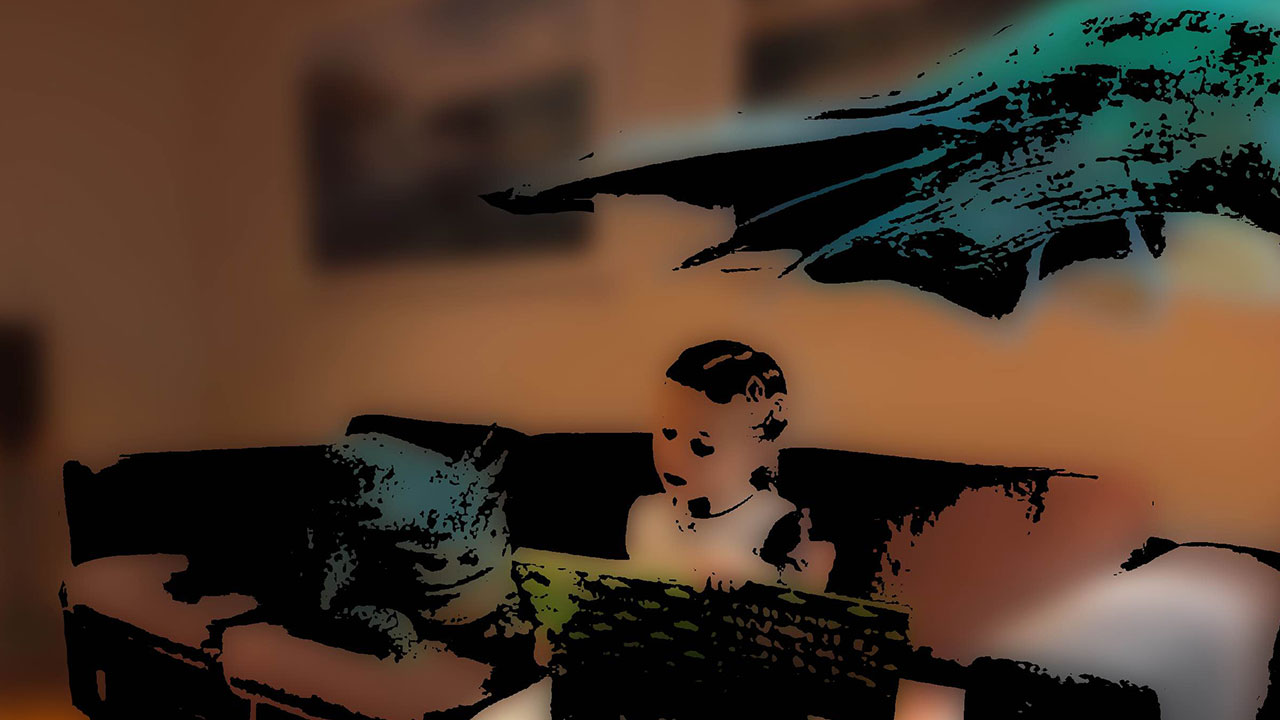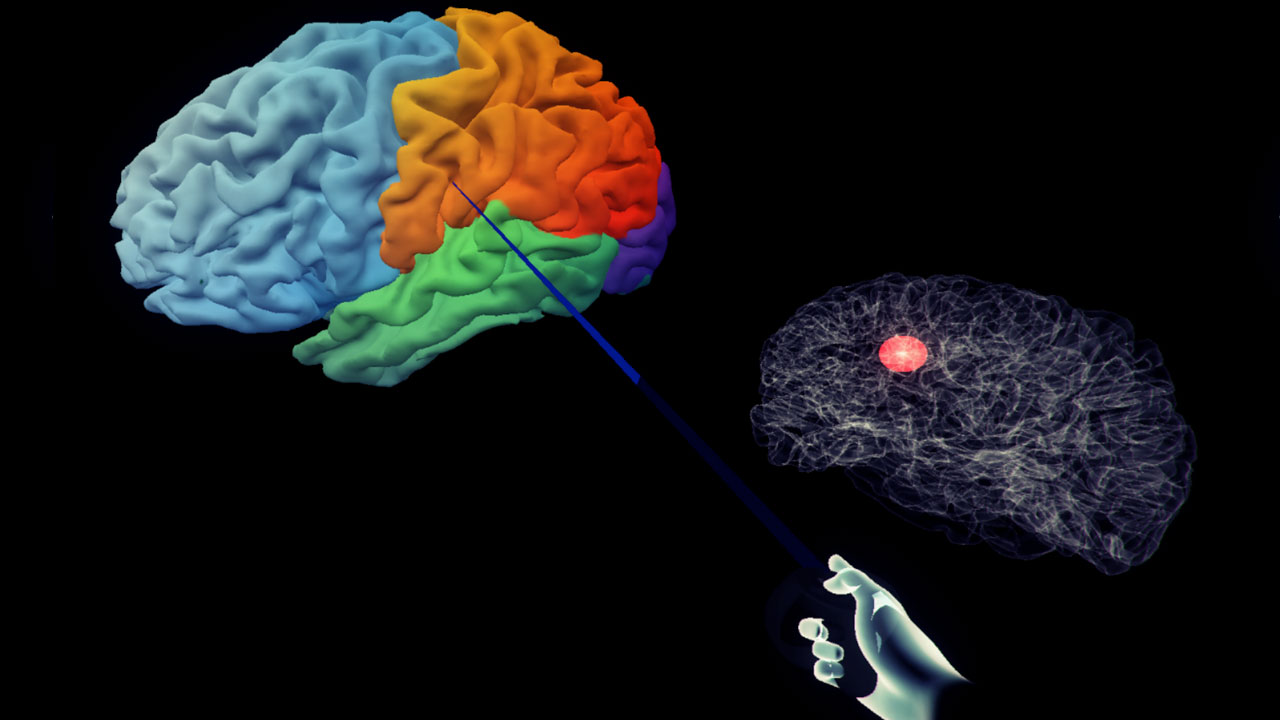 The Virtual Brain Project: Using Immersive Virtual Reality To Enhance Neuroscience Research And Instruction
The Horror of Science in 21st Century Film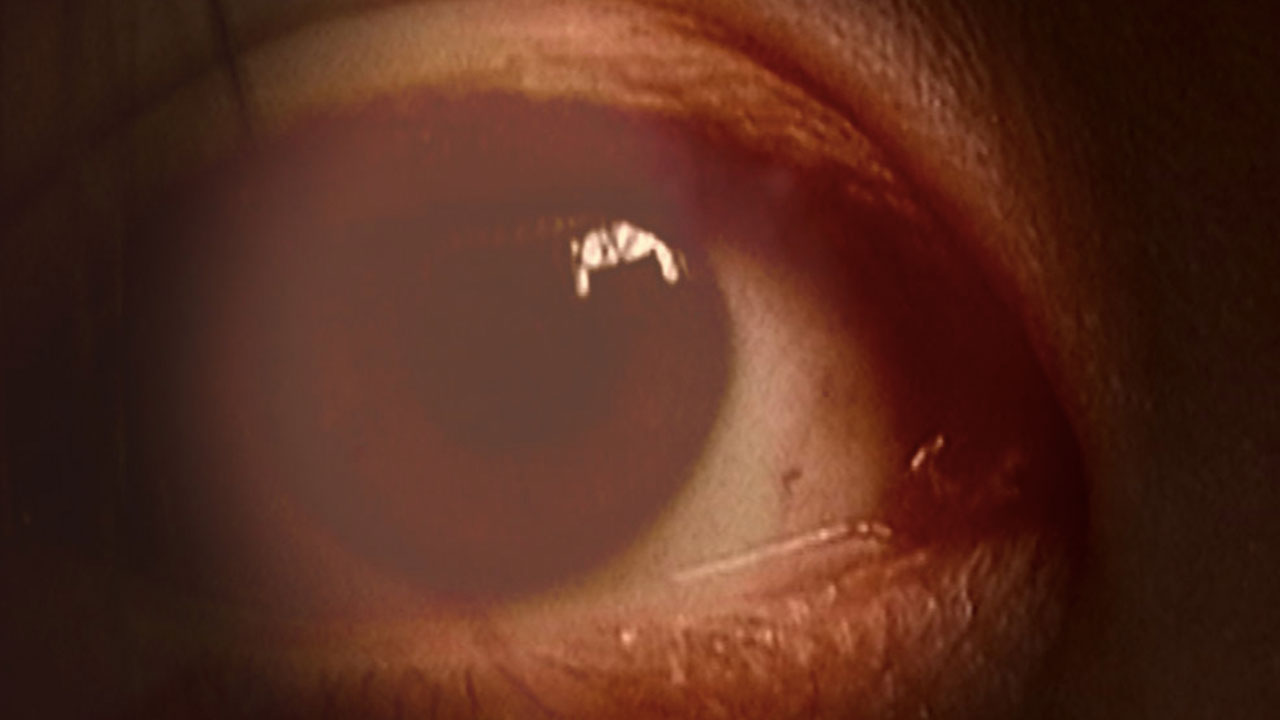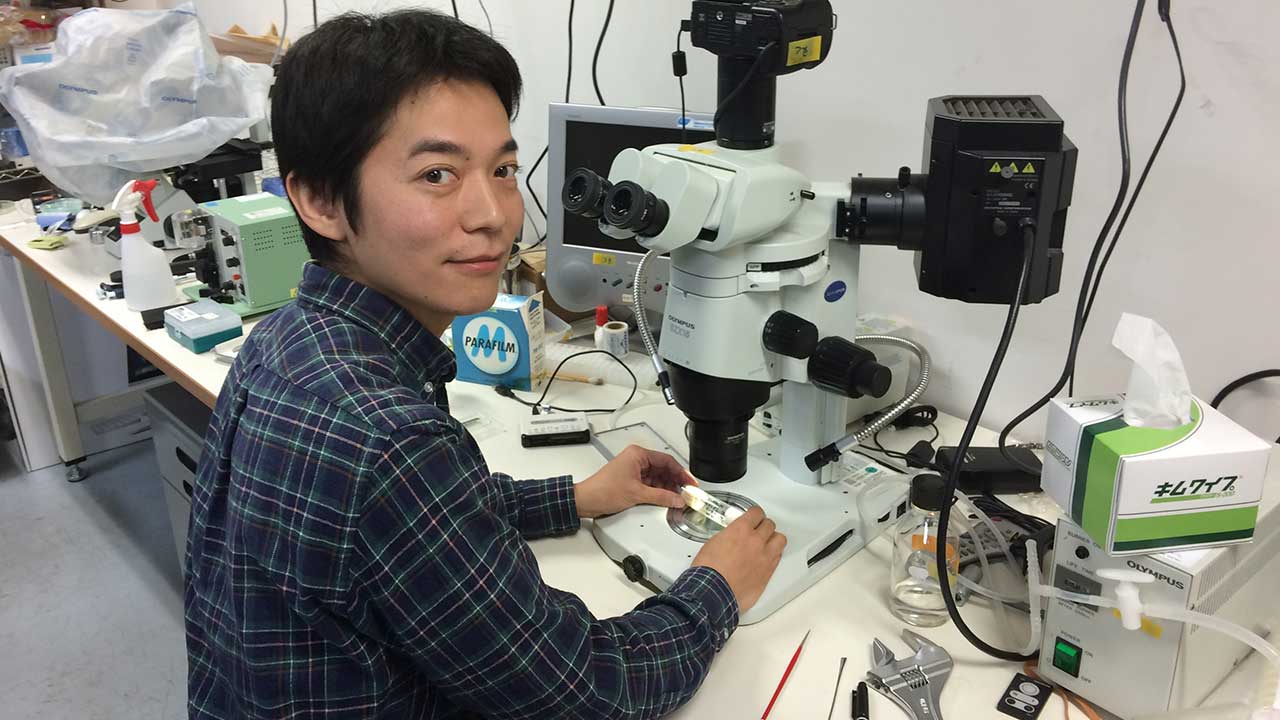 From the Kyoto Botanical Gardens to the Microscope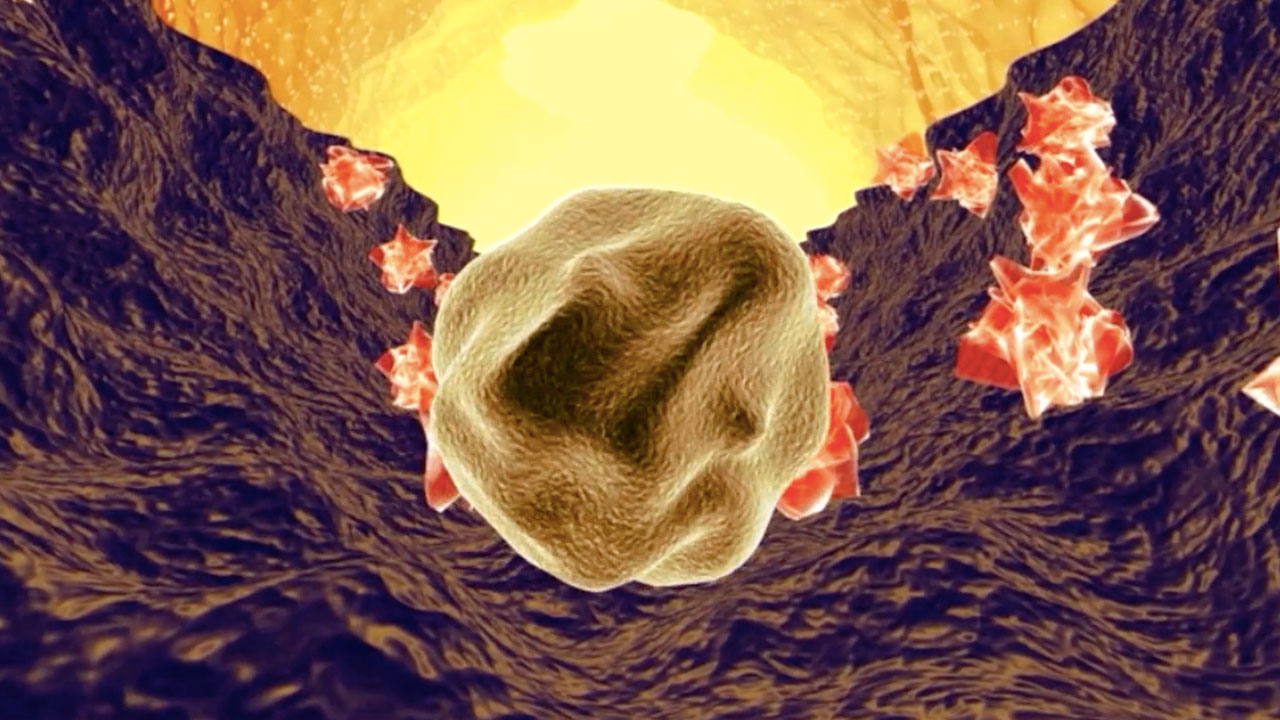 The Stem Cell: A New Protagonist Emerges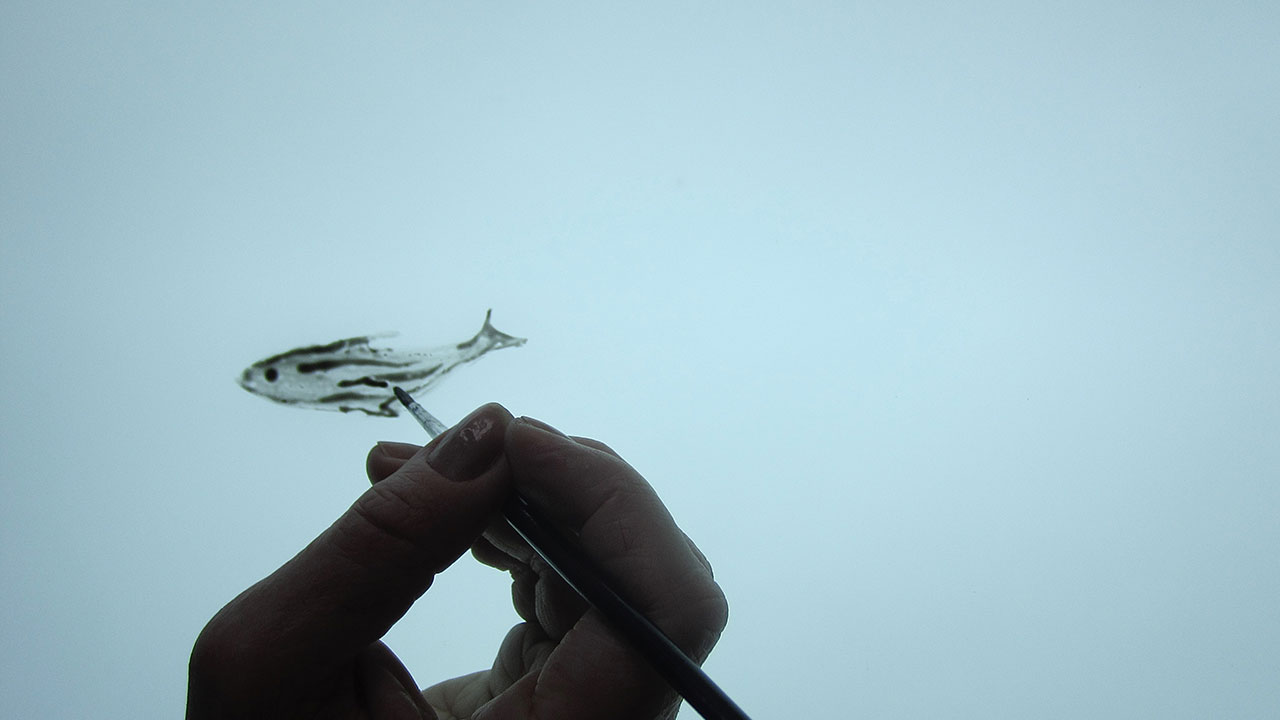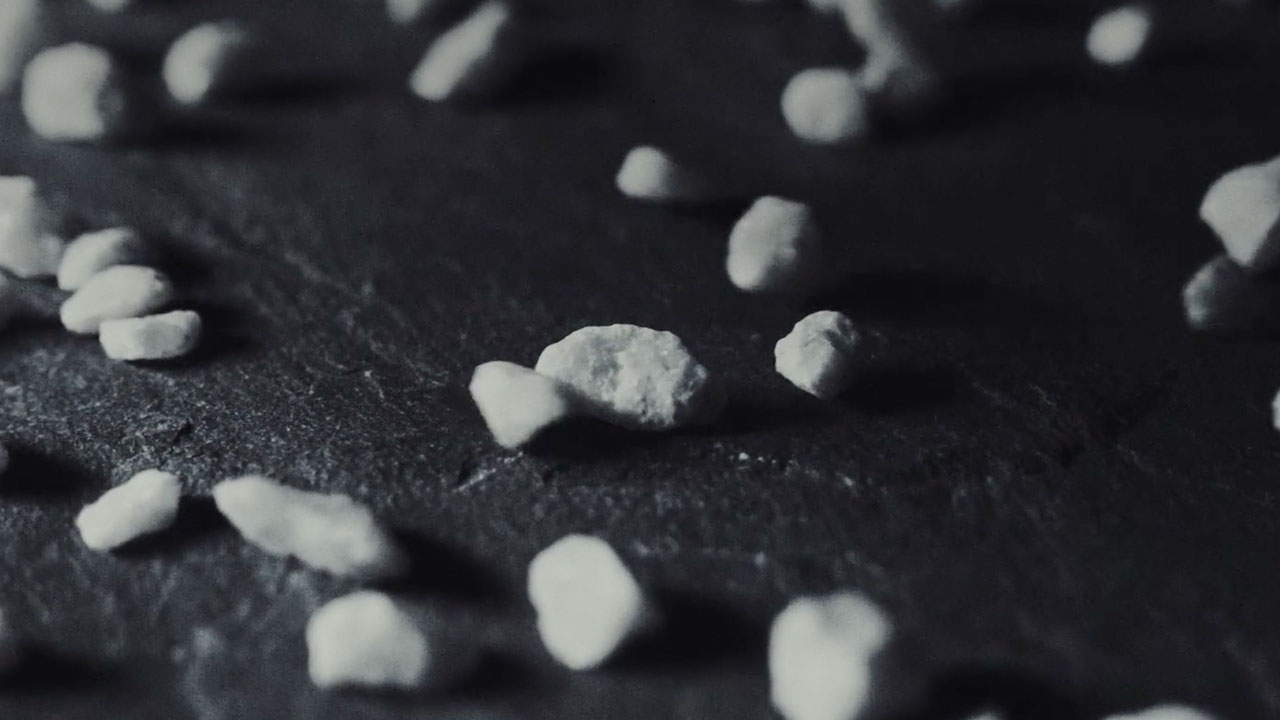 Messages Behind the Science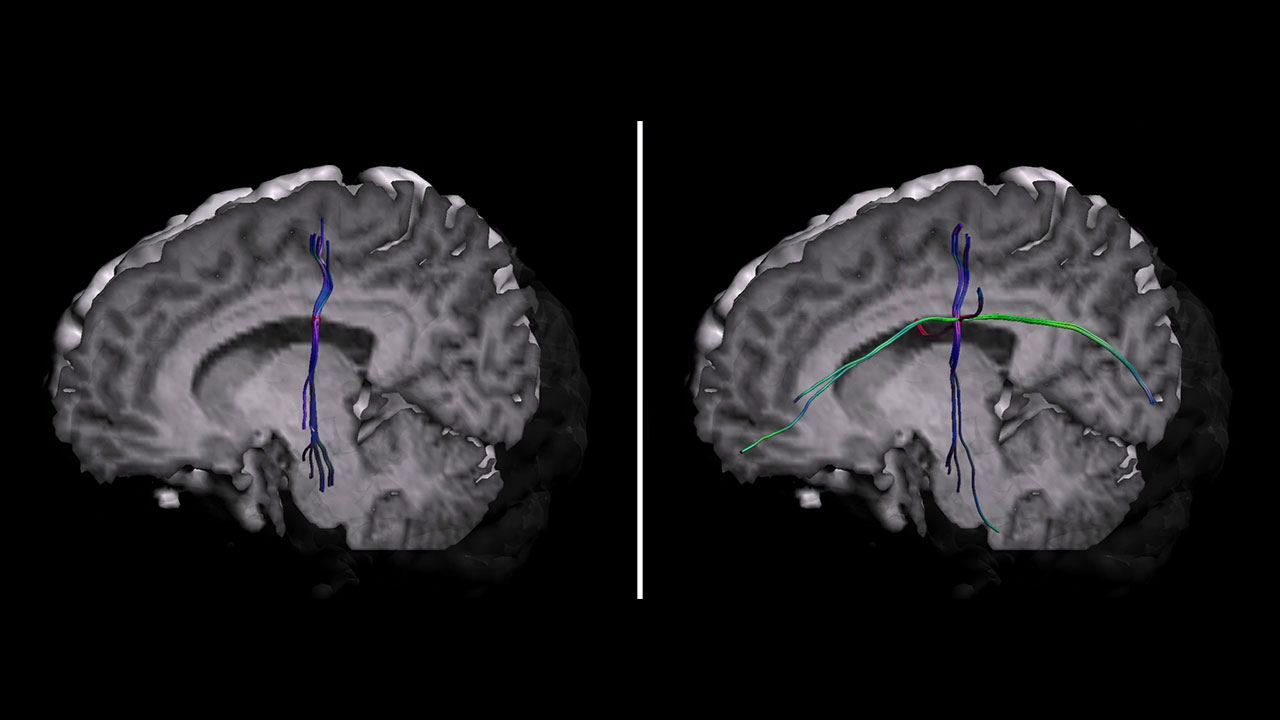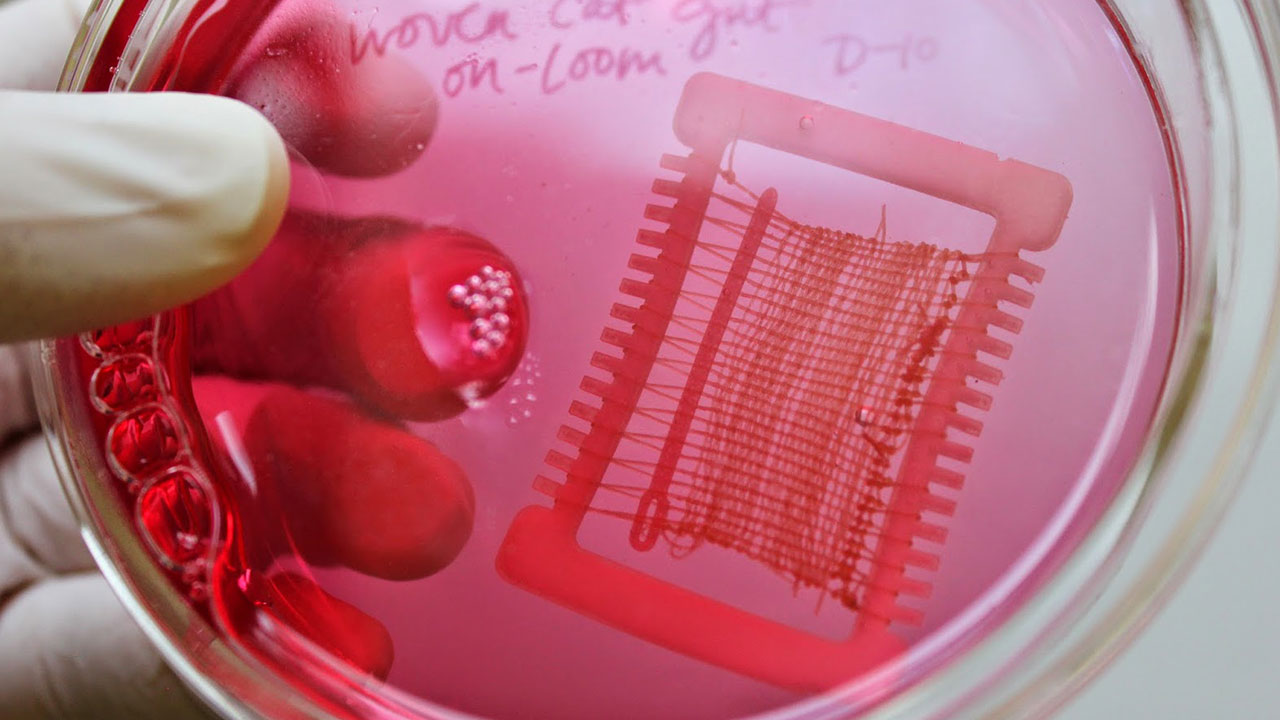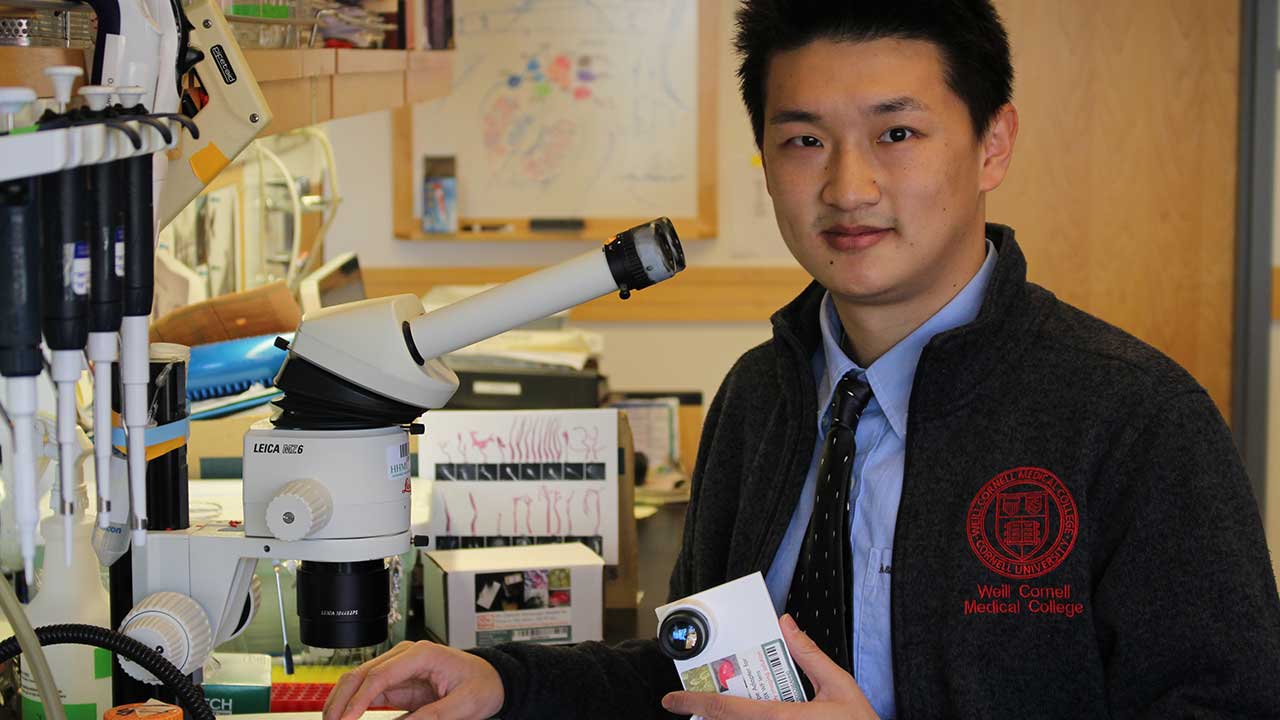 The Moving Microscopic World: 8 Microscopy Films from Scientist Du Cheng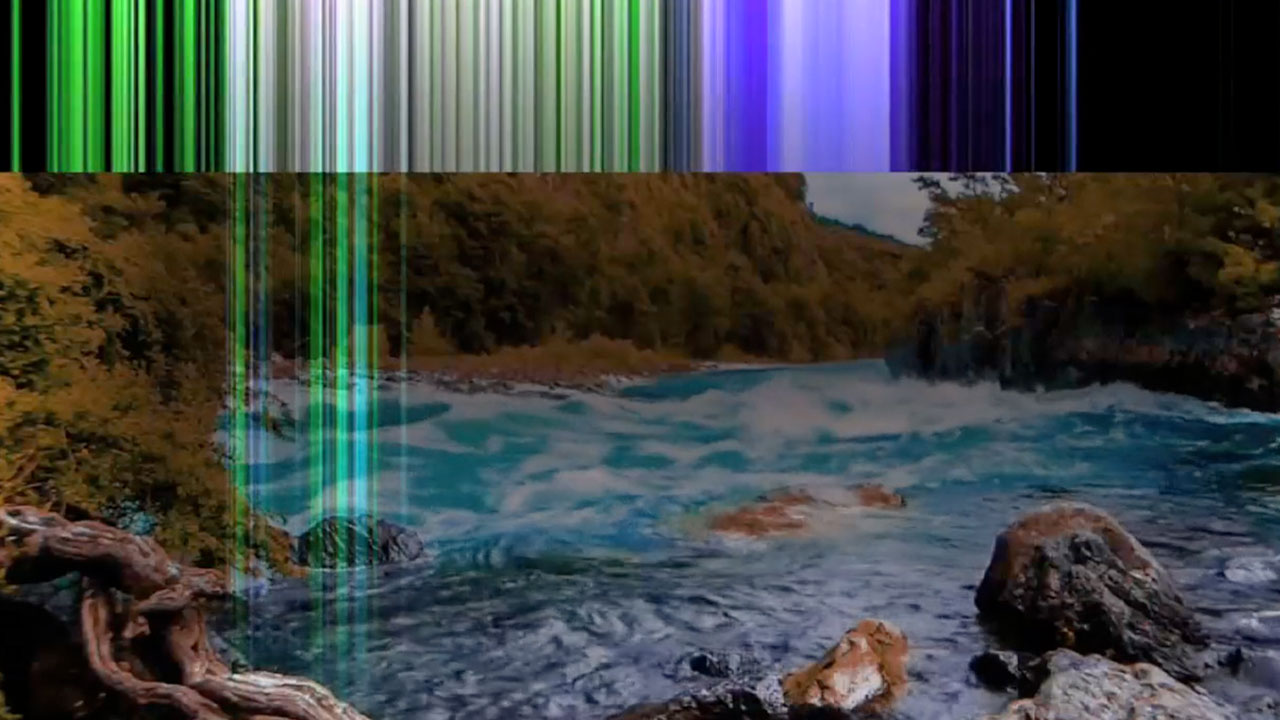 Charlie Tweed: Humans, Nature, and Control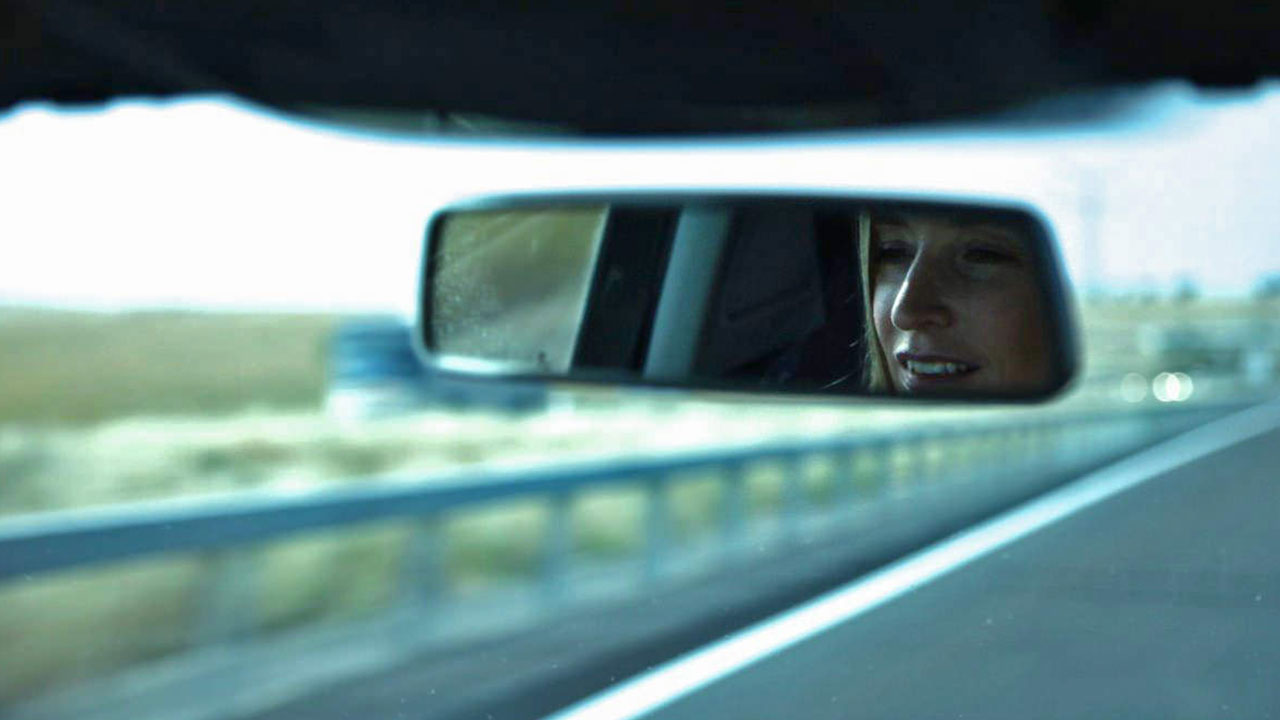 A Haunting Exploration into the Nature of Memory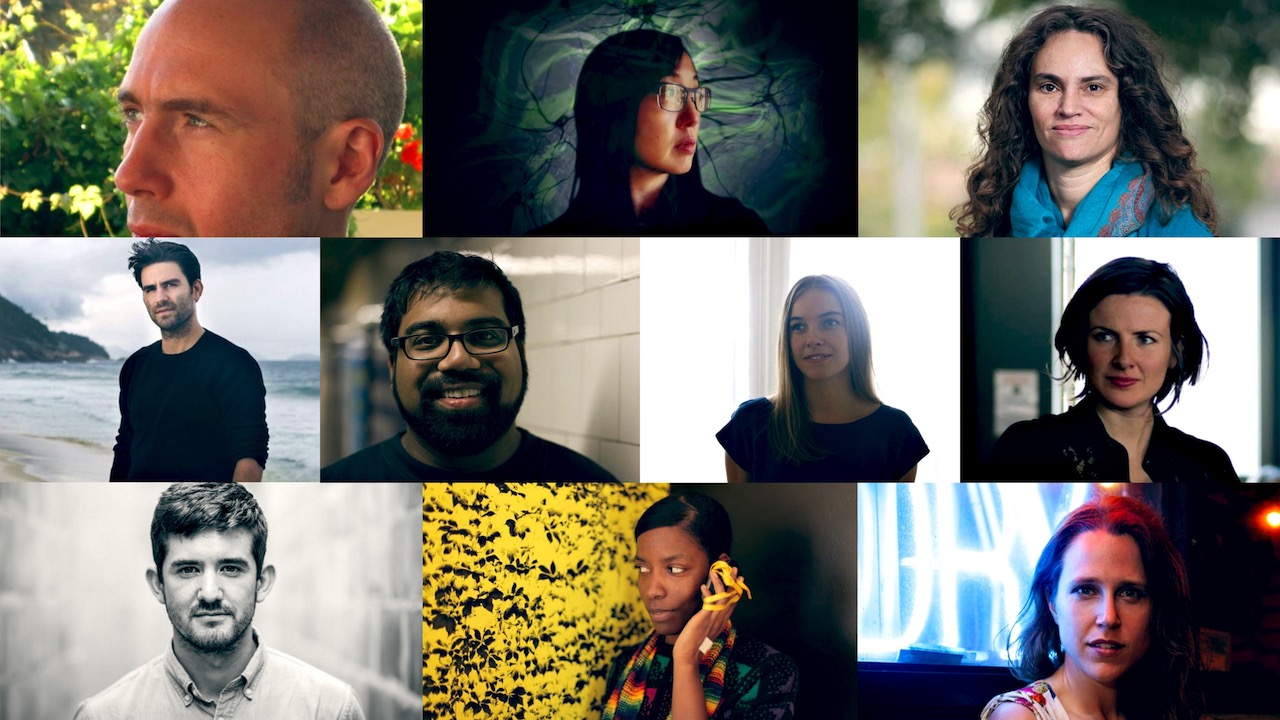 Announcing the Ten Visionary Filmmakers of "Chimera Experiments"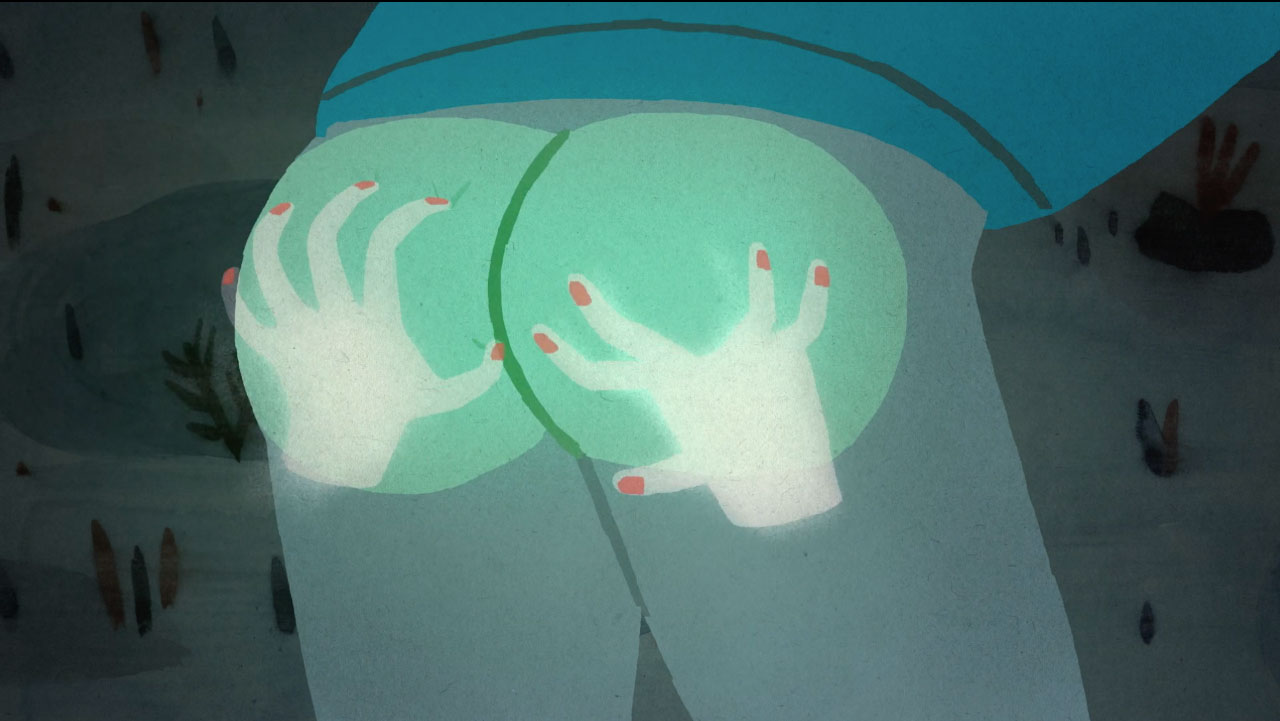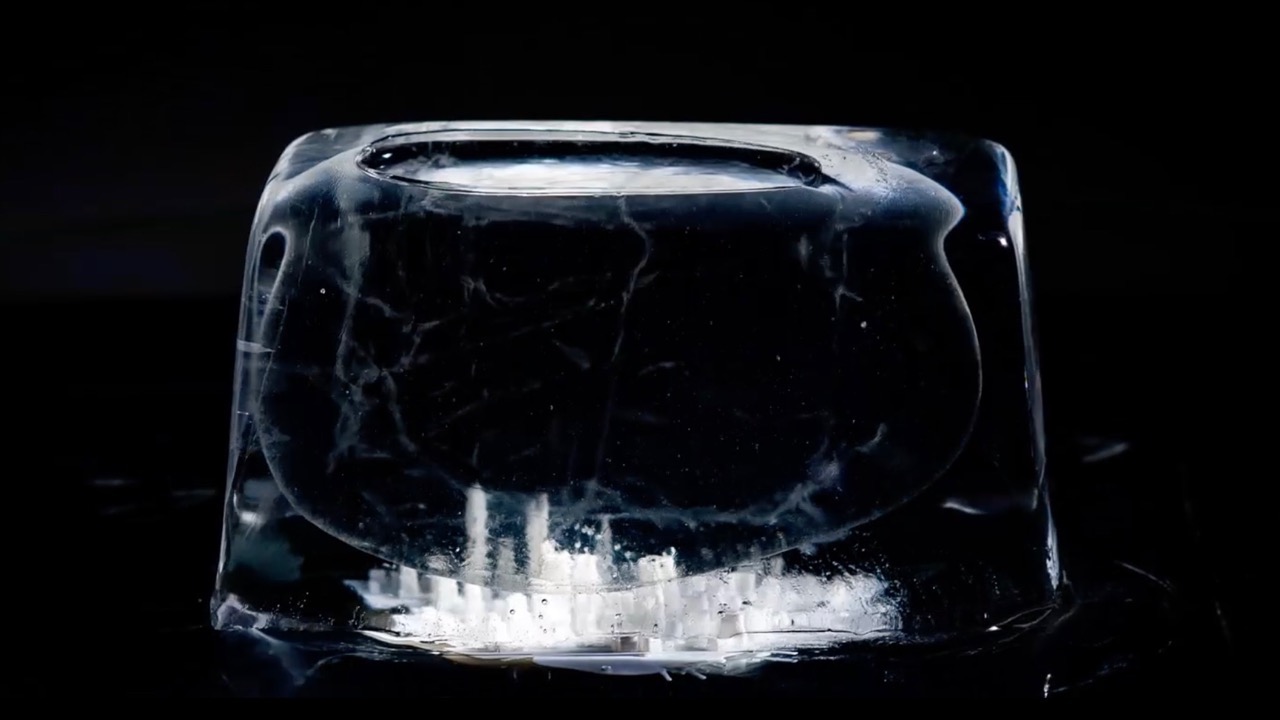 An Entertaining Journey Through Brain and Mind
The Genetic Modification Question: Pets Edition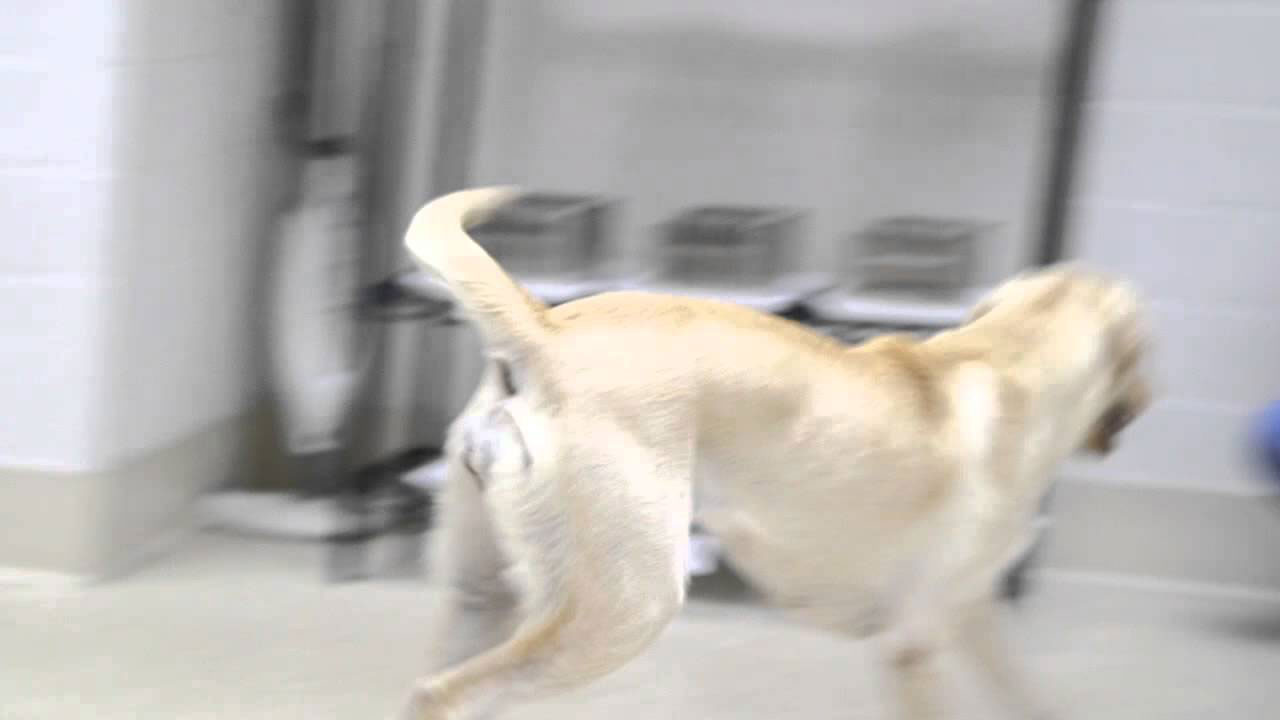 Dogs, Cancer and Medicine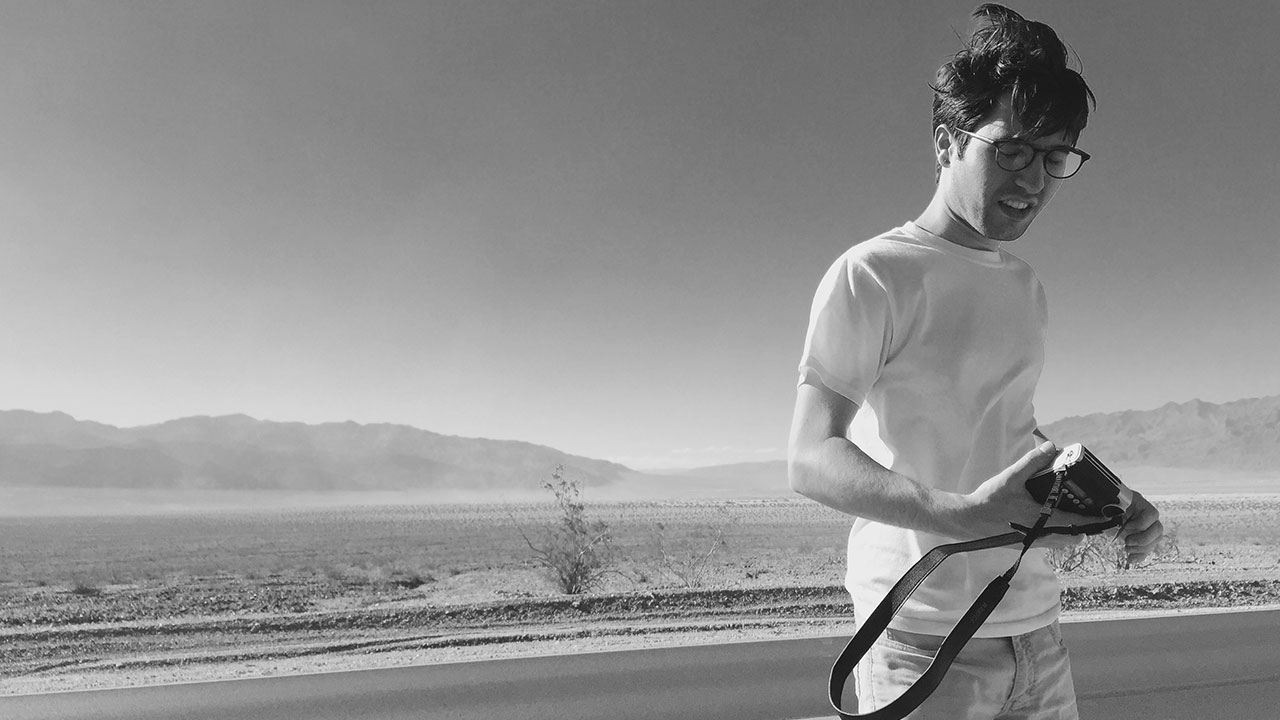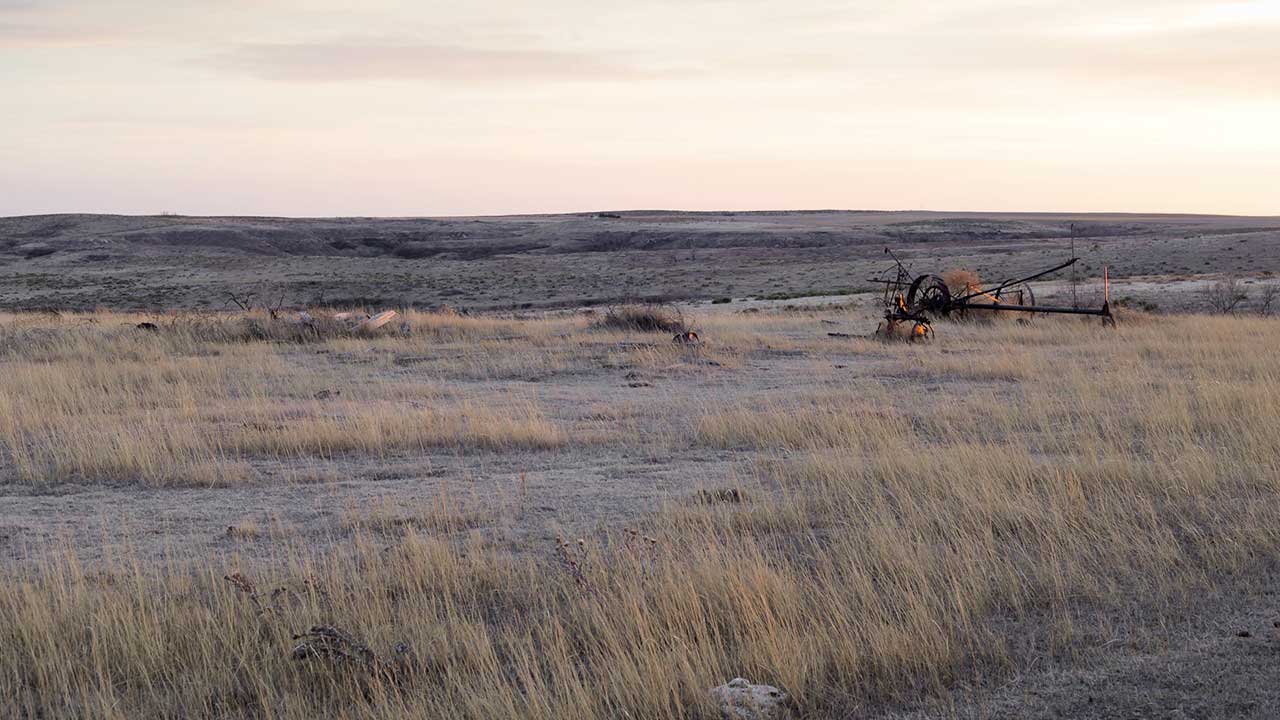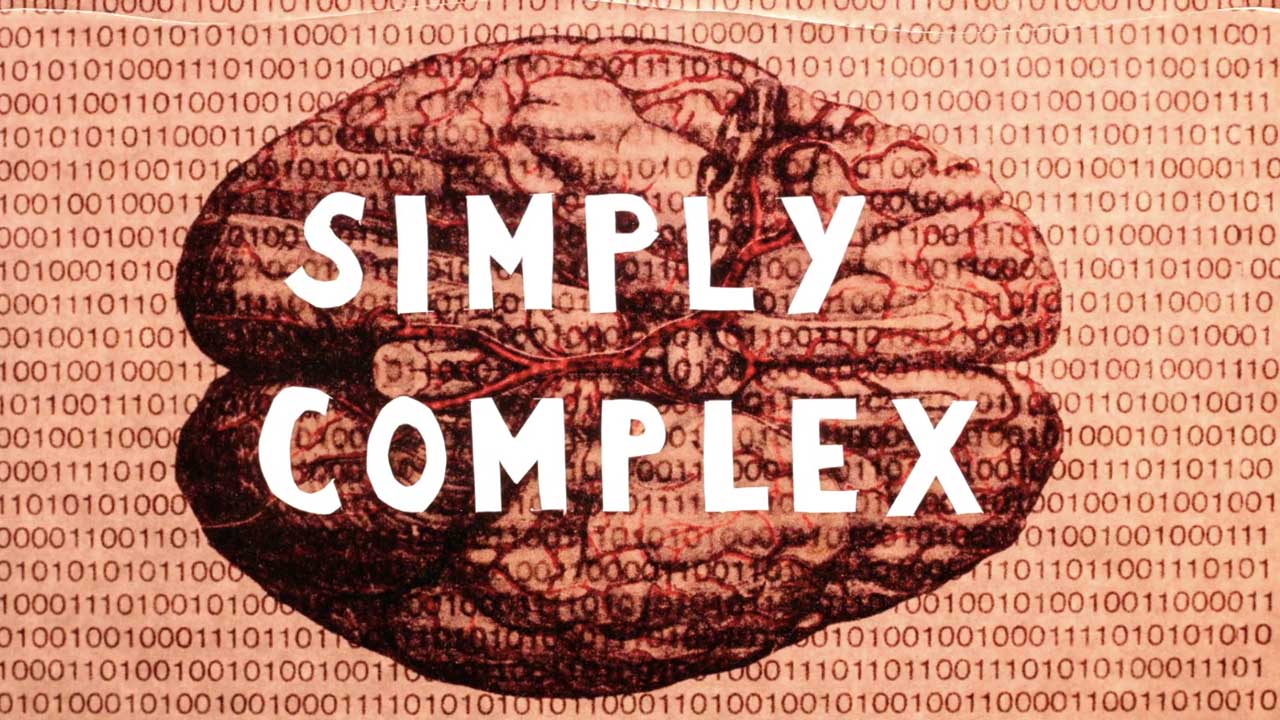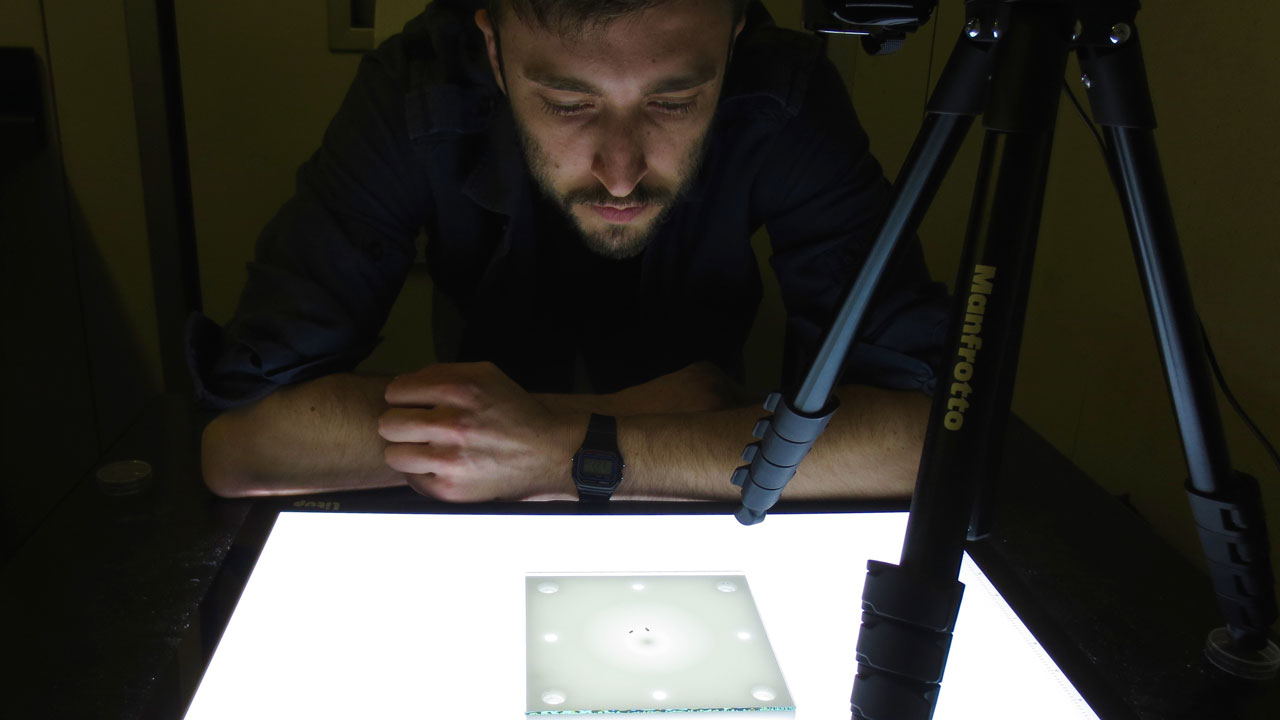 What flies can teach us about the evolution of behavior and morphology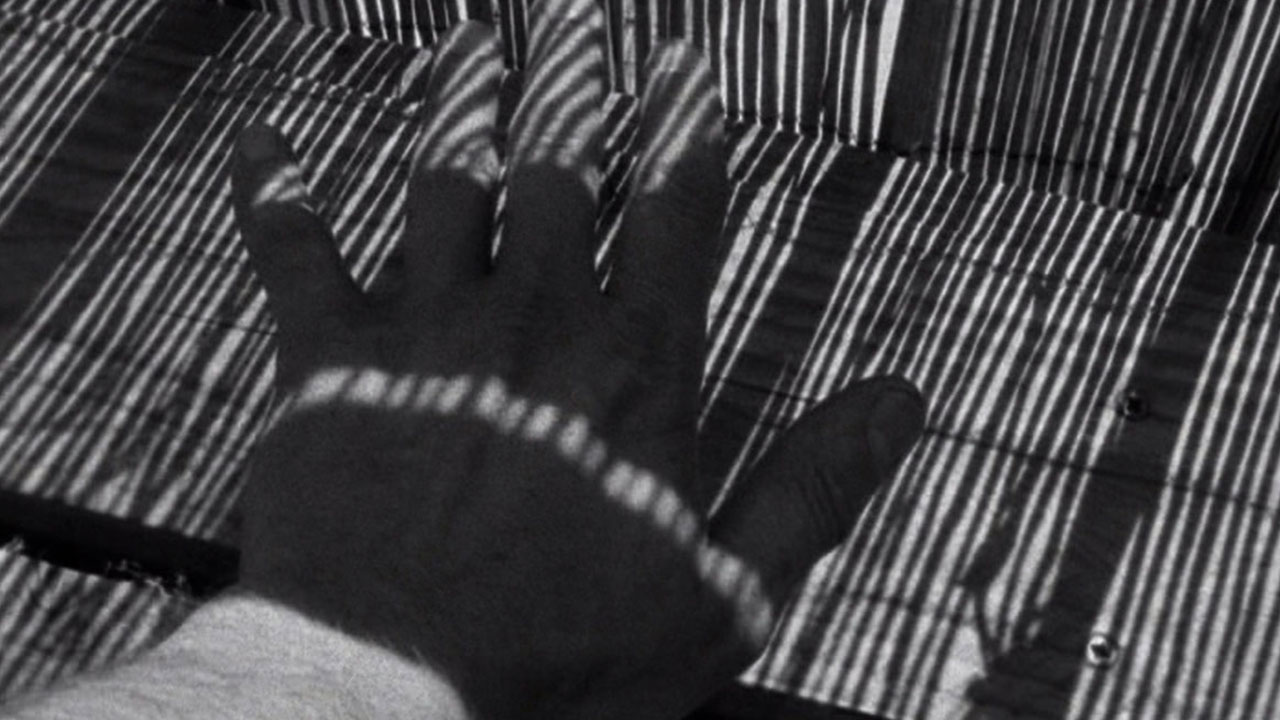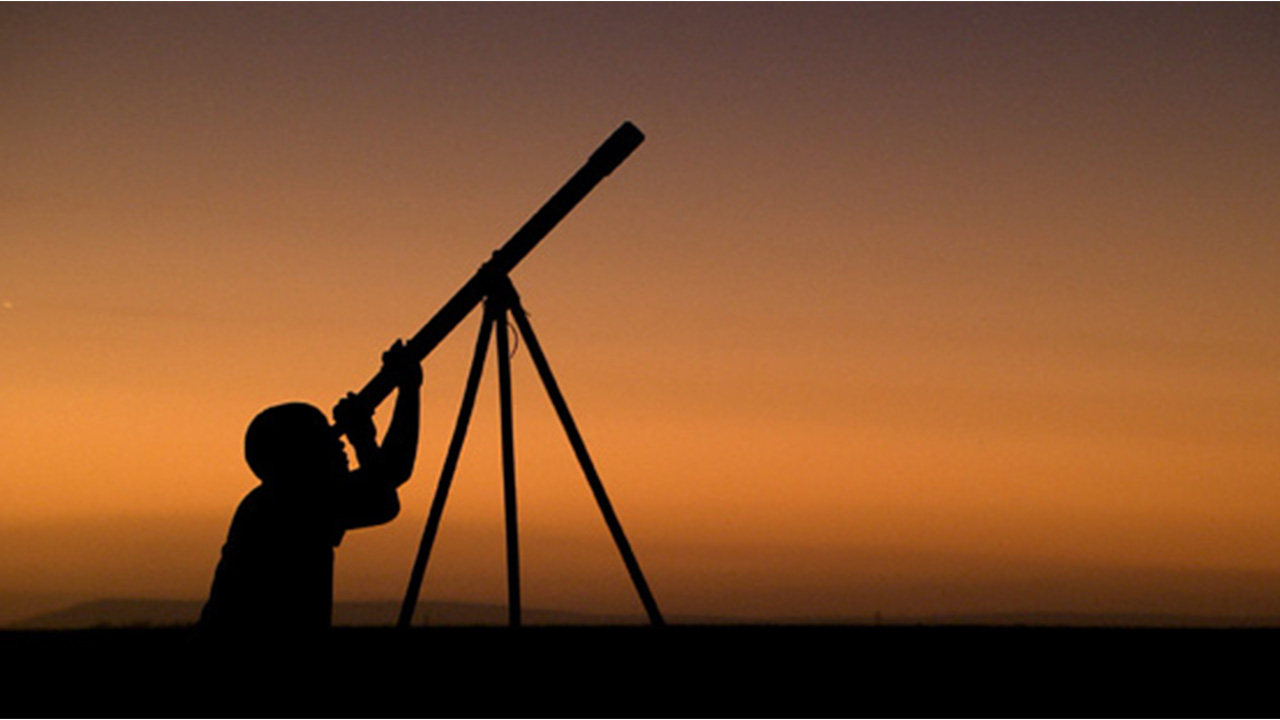 The Function of Astronomy in Pre-Historic Africa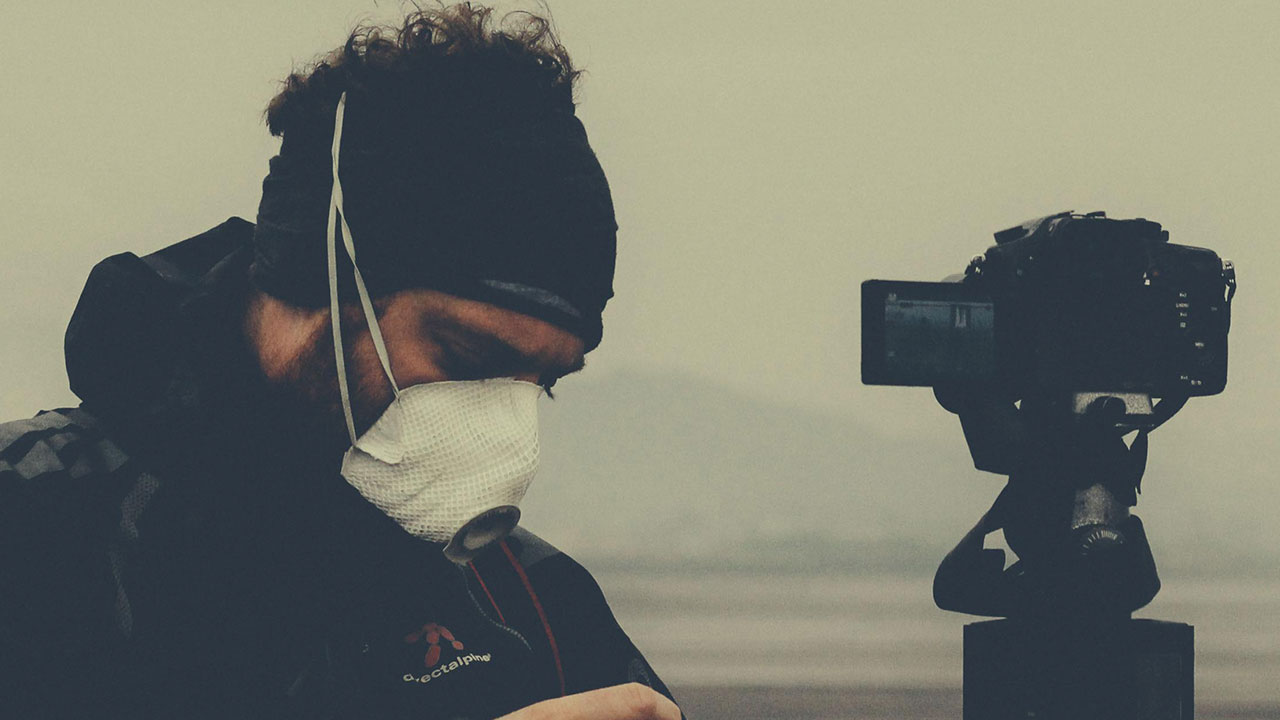 Stories from the the Edge of the Map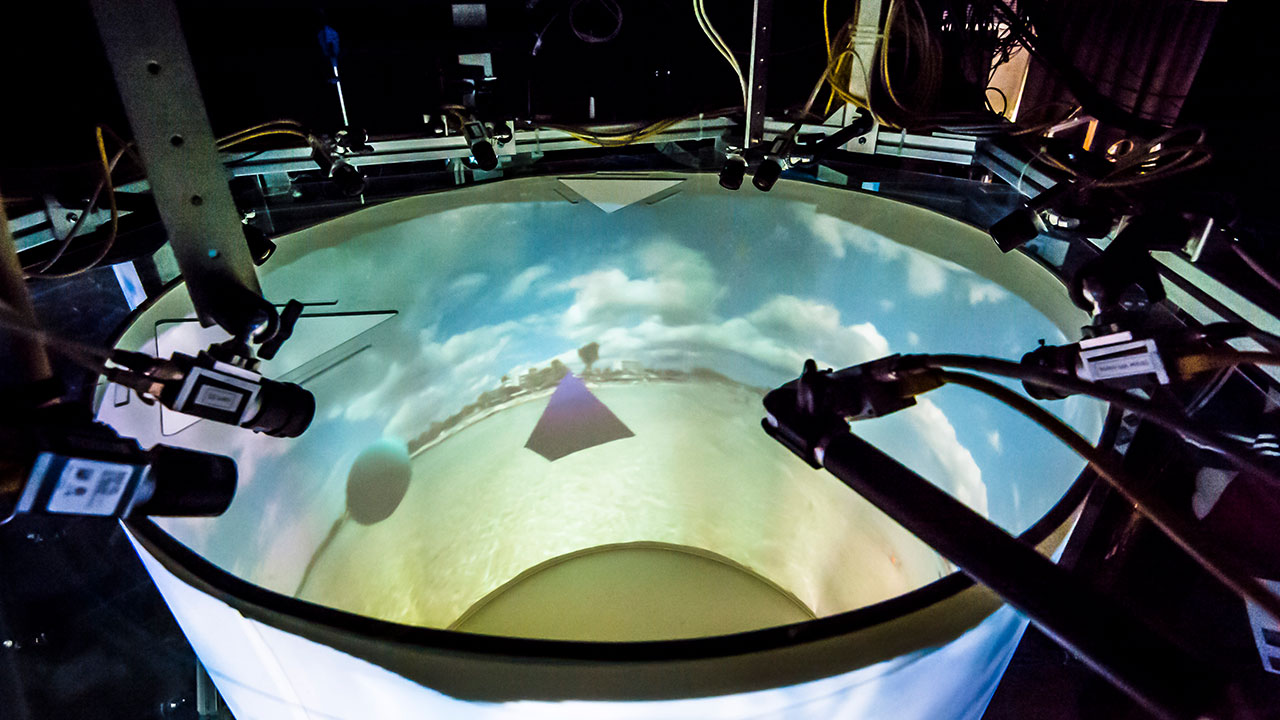 Virtual Reality for Freely Moving Animals
In Search of the Persian Leopard and Beyond: Rare Wildlife Films of Iran
Space Explorers: Human Motives for Transcending Earth And Our Solar System.
A World of Imagination and Collective Memory
Becoming Animal: Cinemas of transformation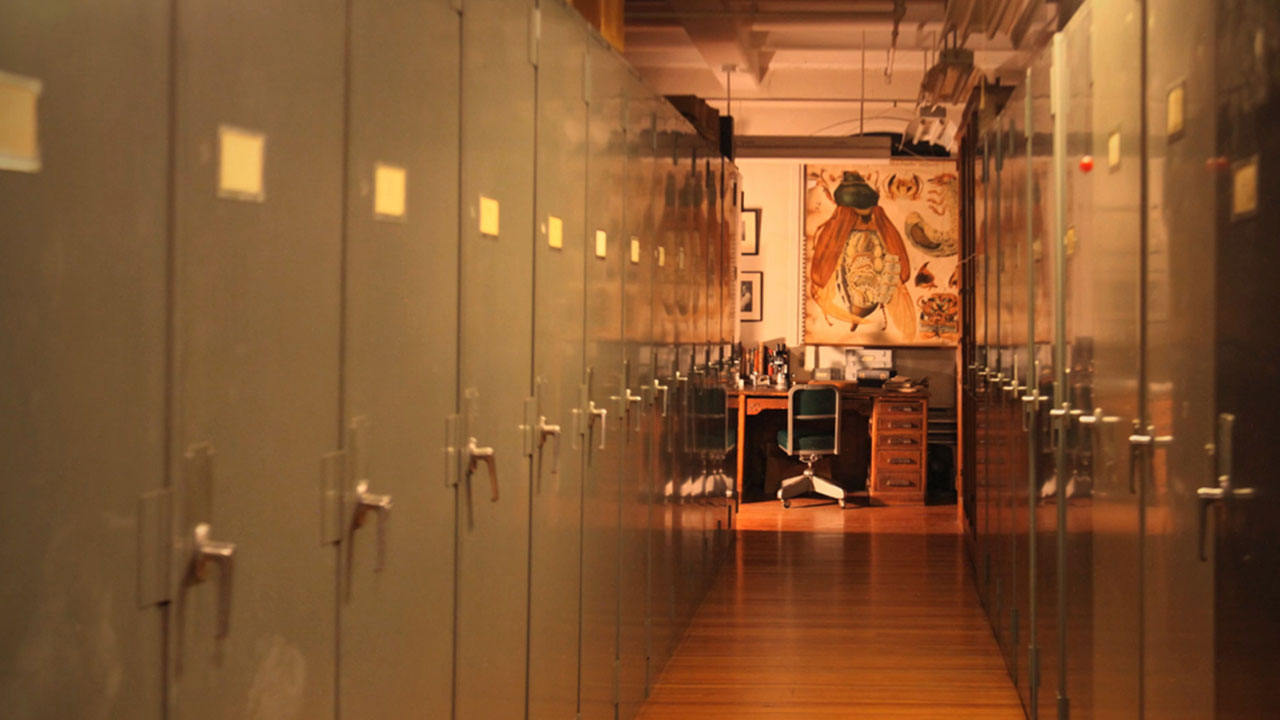 Adding Film to the Science Syllabus (Part 1)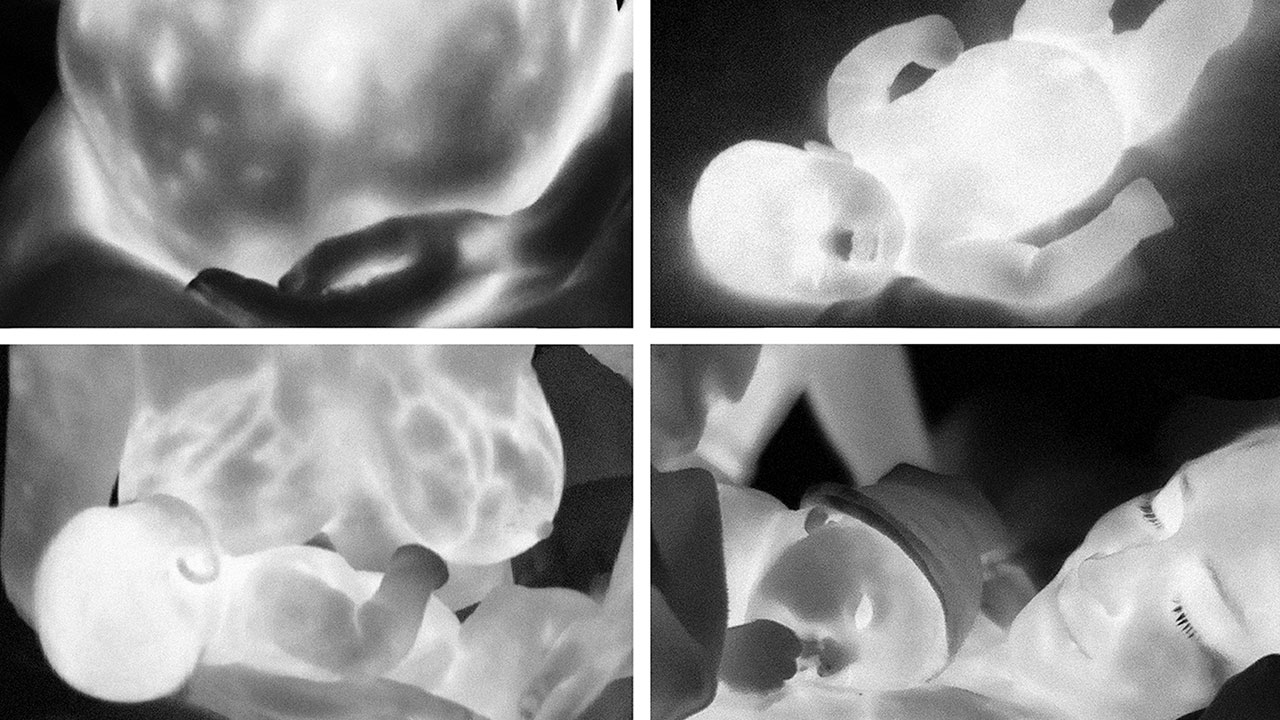 Marne Lucas: A Pioneer in Infrared Experimental Art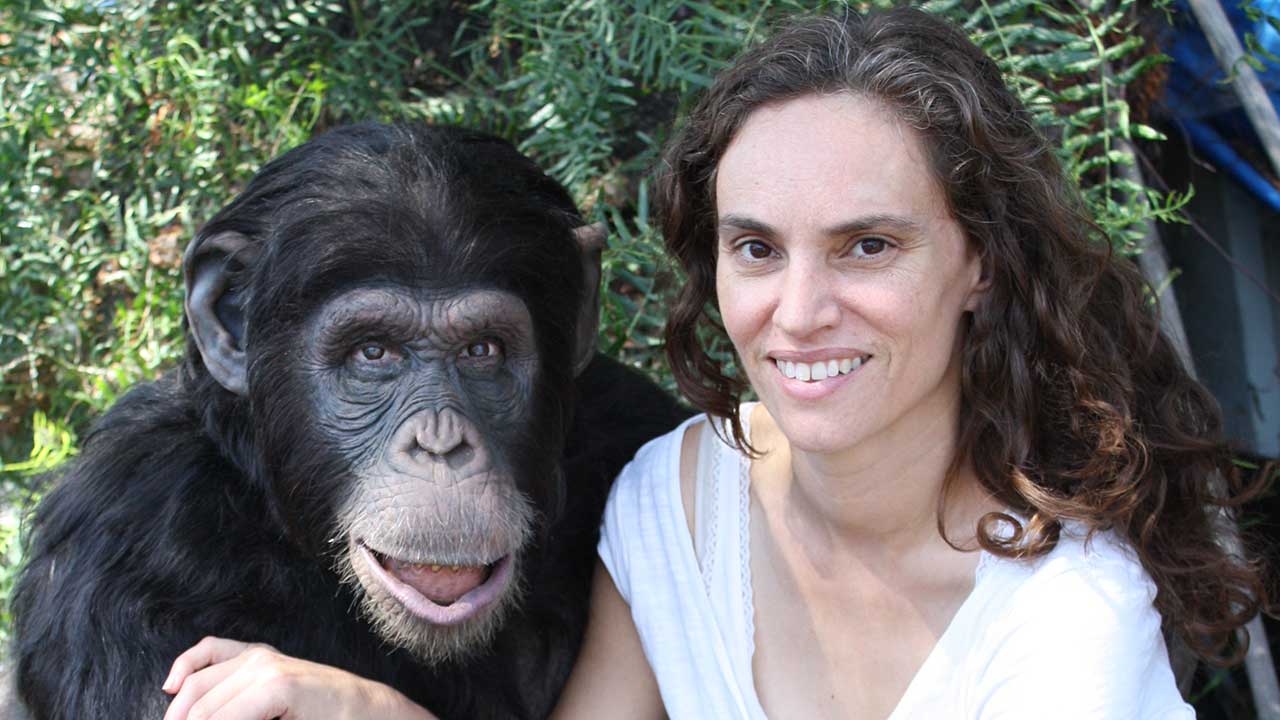 Films for the Non-Human Demographic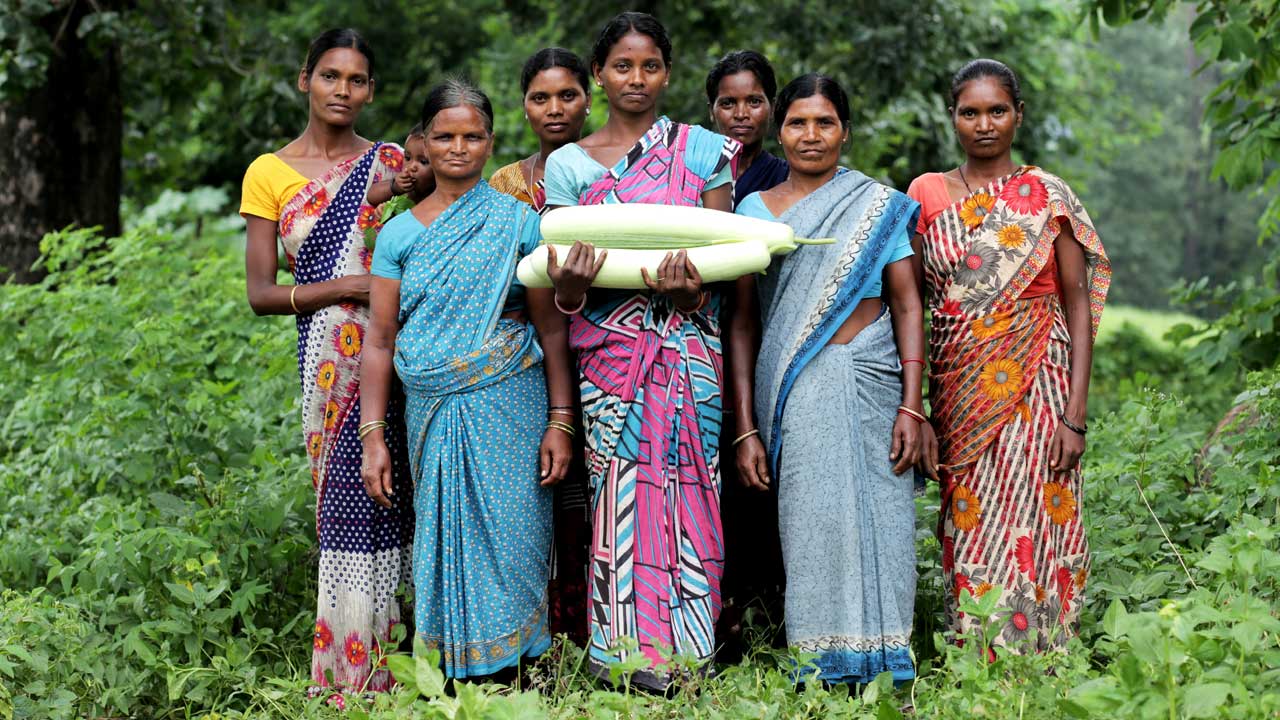 The Source Project: 8 shorts about empowerment and sustainability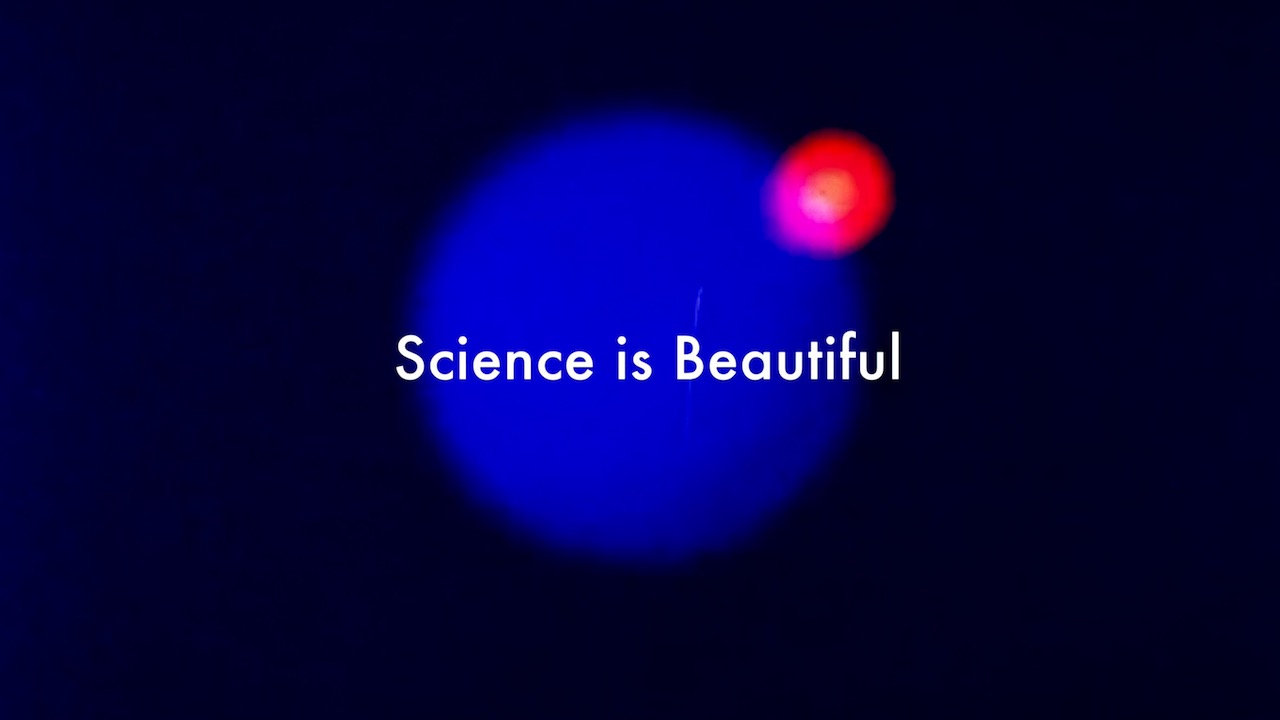 7 Ways to Promote #ScienceMatters in Your Daily Life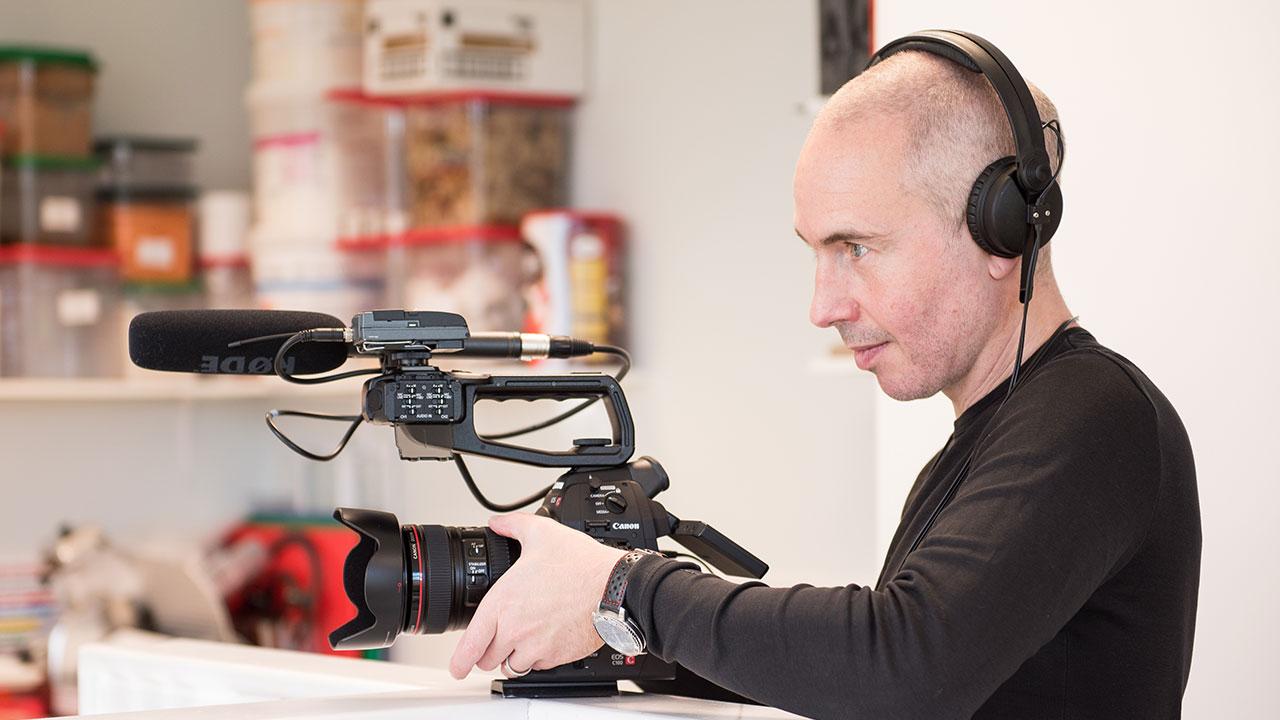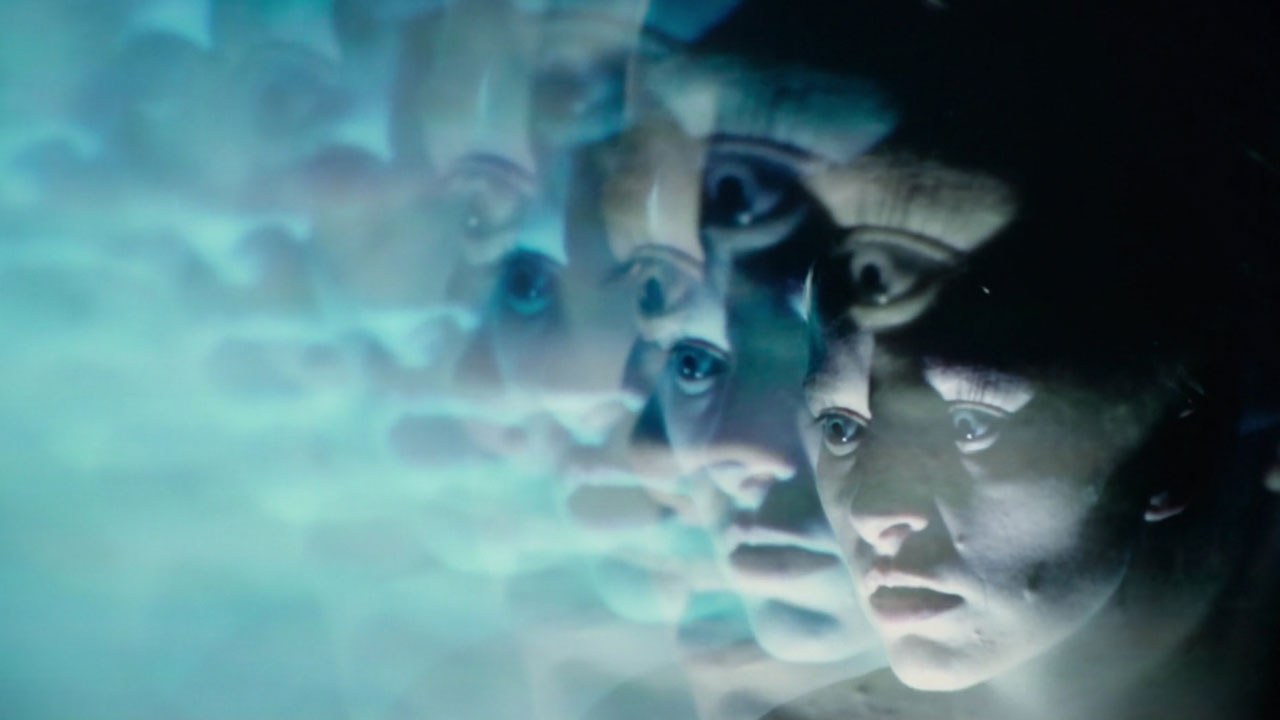 Your Guide to Science at the 2019 Toronto International Film Festival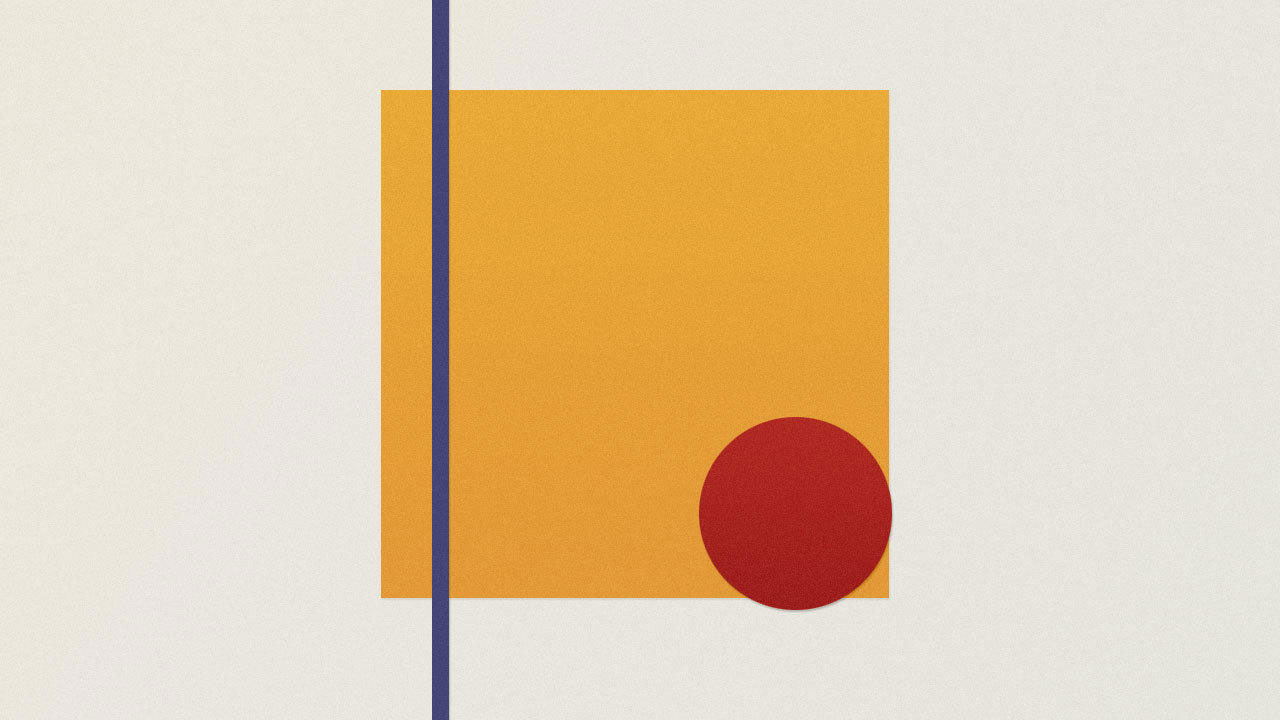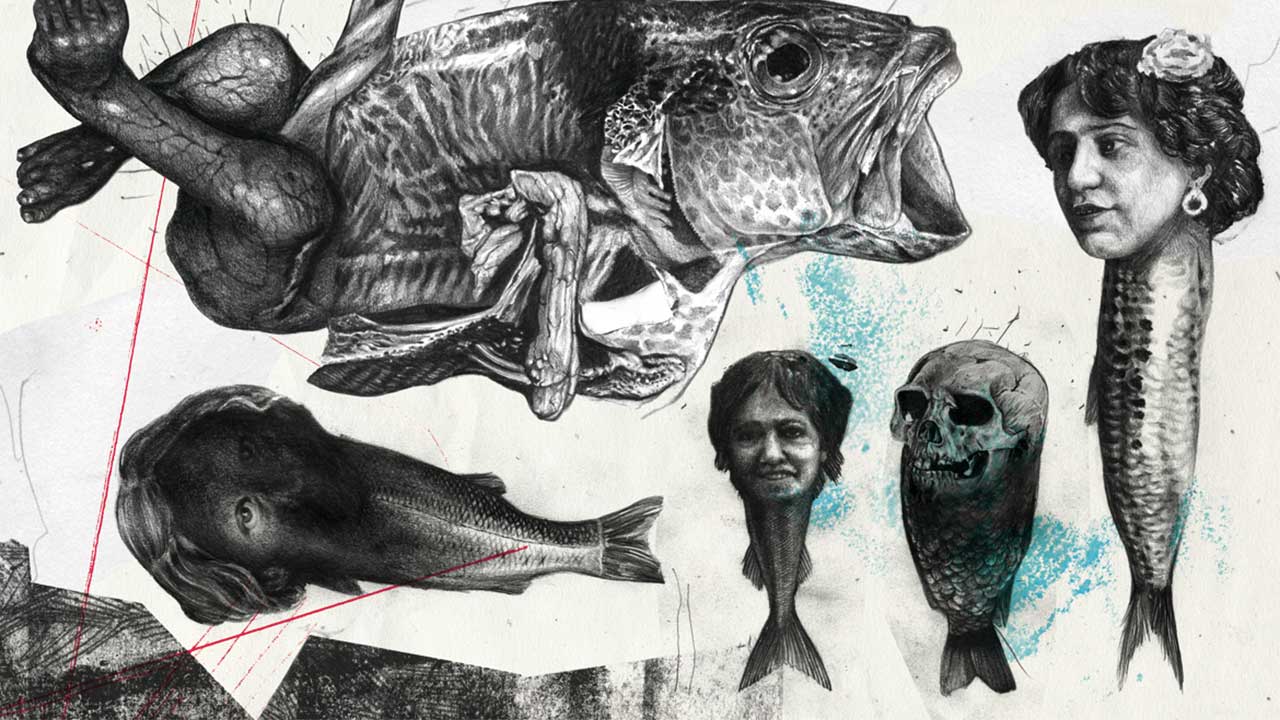 Beautifully Unsettling Art Evoking Monsters and Myth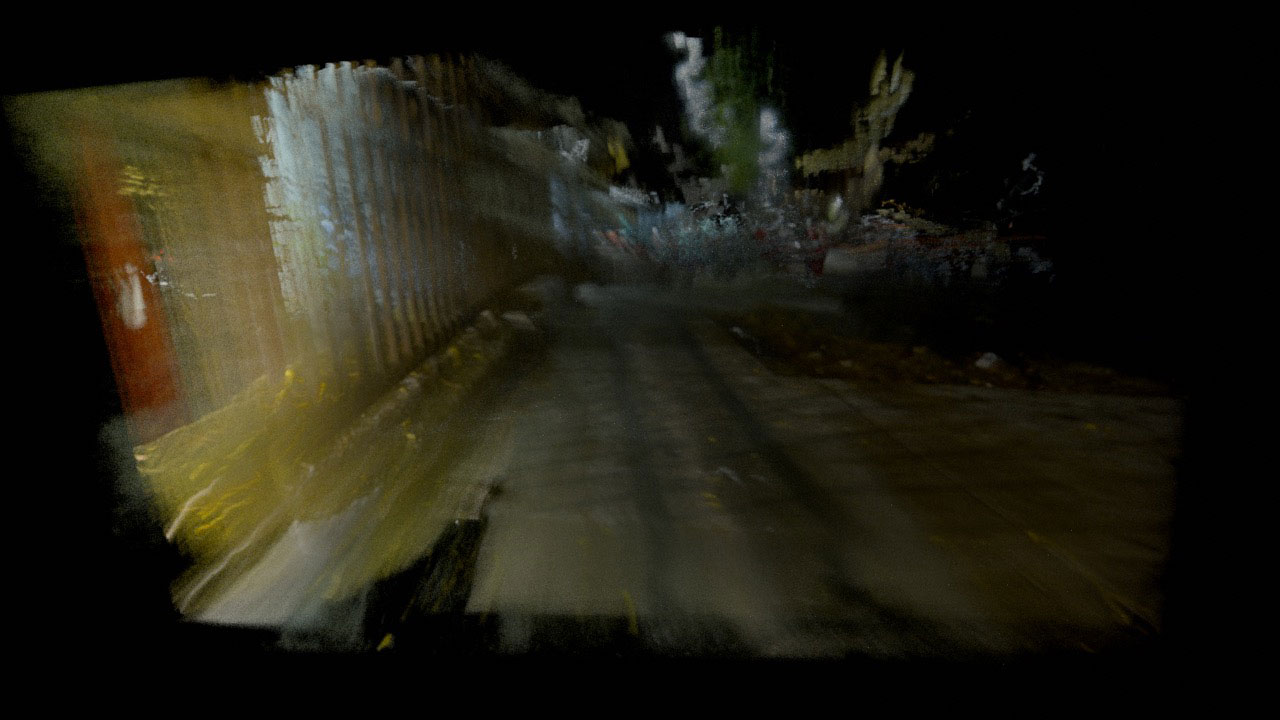 Hybrid Identities at the 10th Annual Imagine Science Film Festival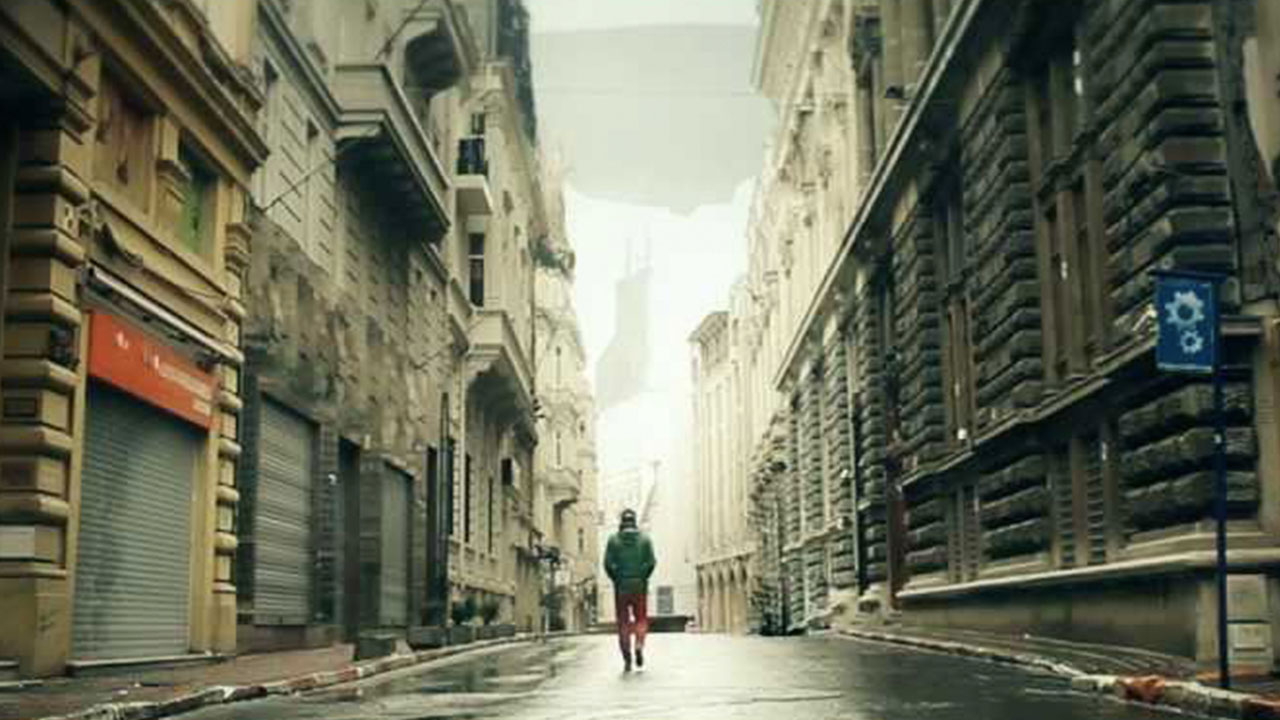 Border landscapes: The River is a Seam