The Strange Eyes of Dr. Myes - Episode 6
Nancy Andrews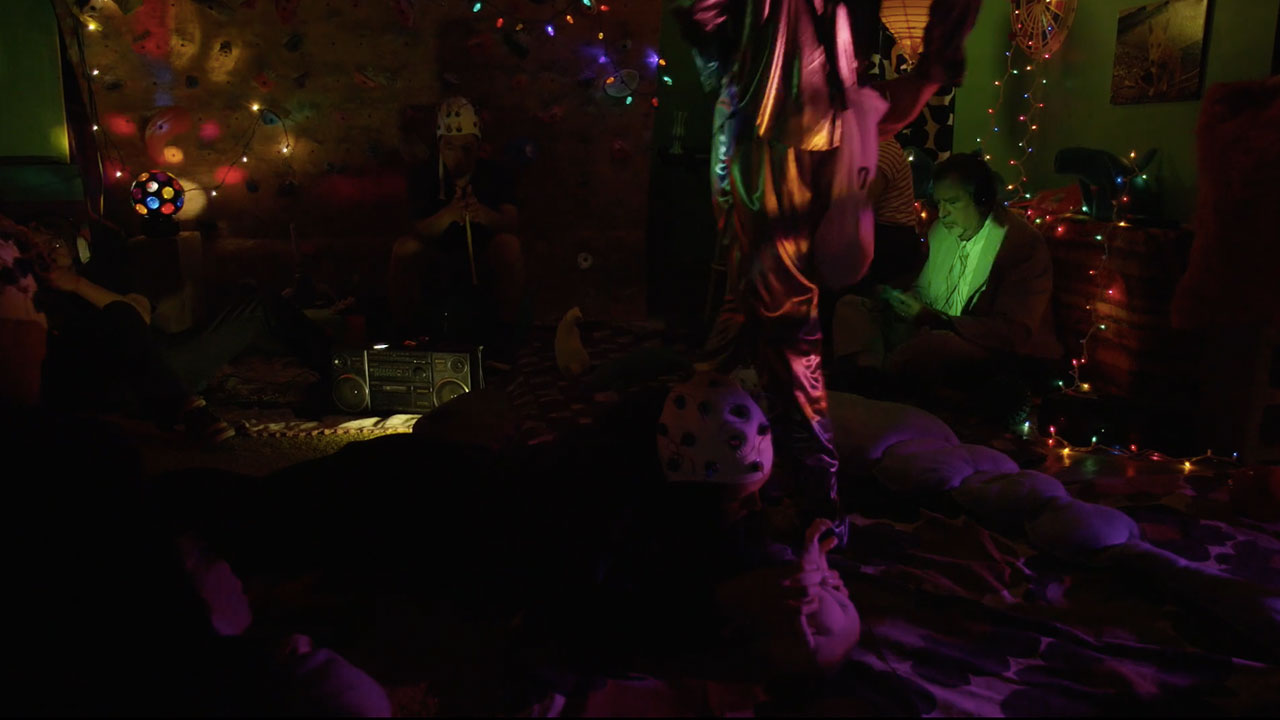 The Strange Eyes of Dr. Myes - Episode 4
Nancy Andrews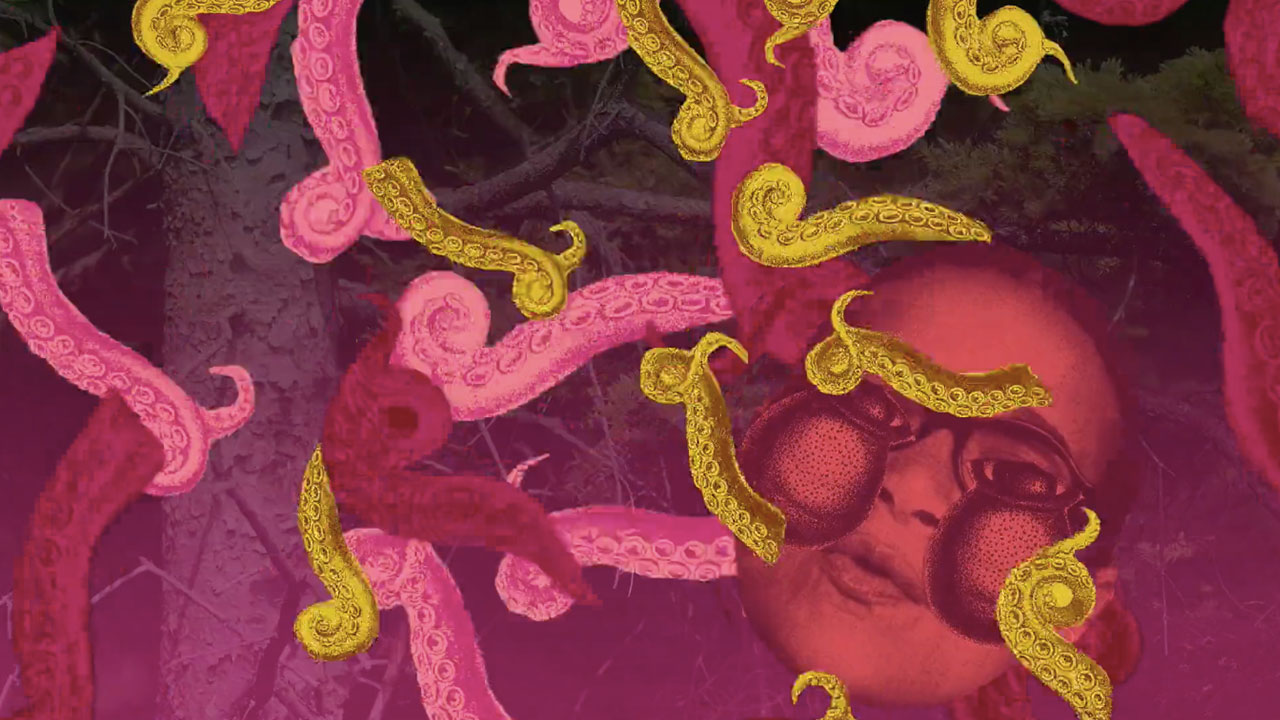 The Strange Eyes of Dr. Myes - Episode 3
Nancy Andrews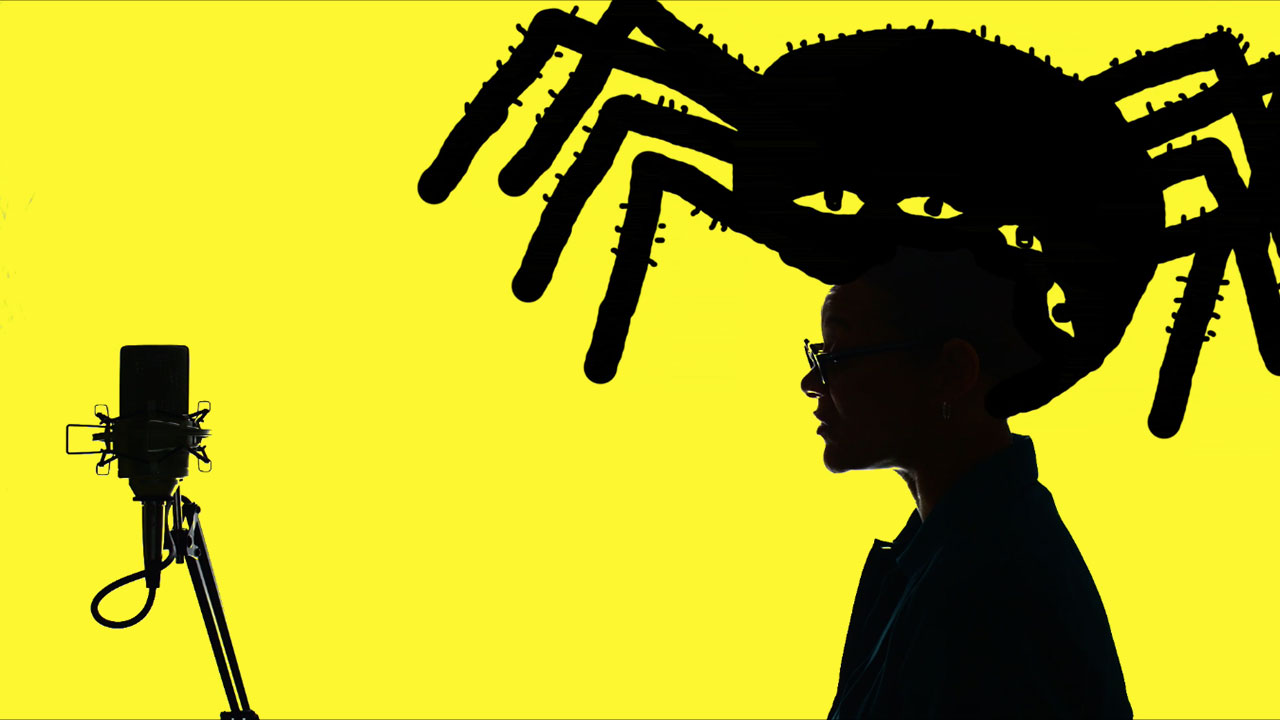 The Strange Eyes of Dr. Myes - Episode 2
Nancy Andrews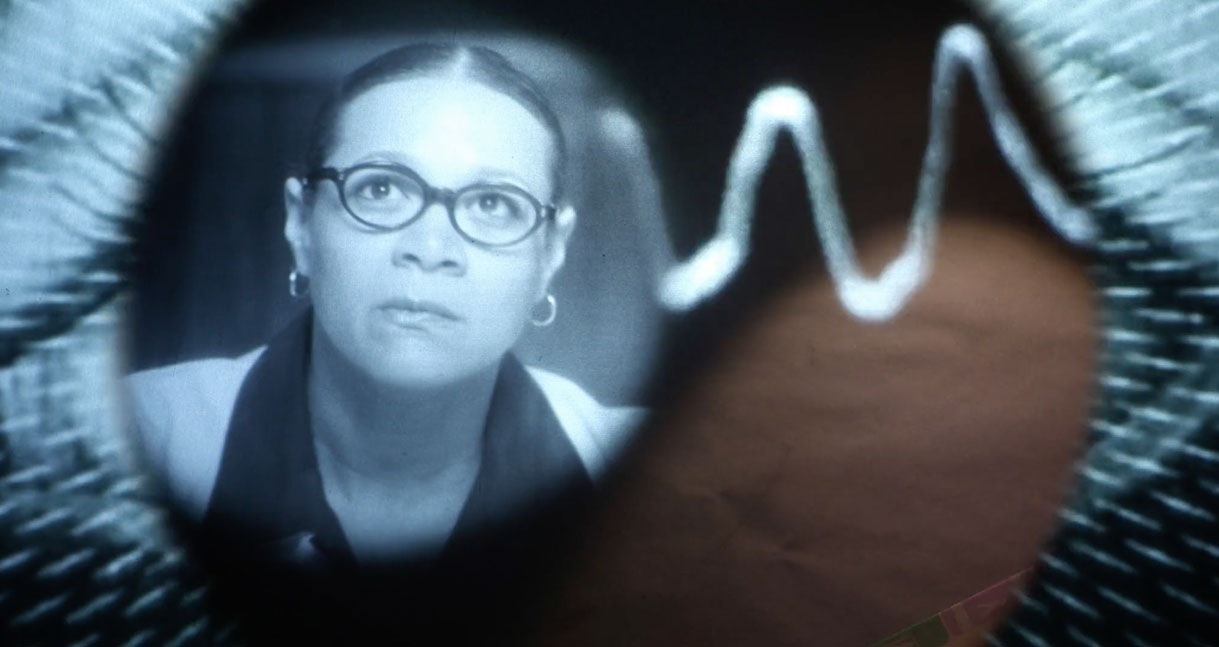 The Strange Eyes of Dr. Myes - Episode 1
Nancy Andrews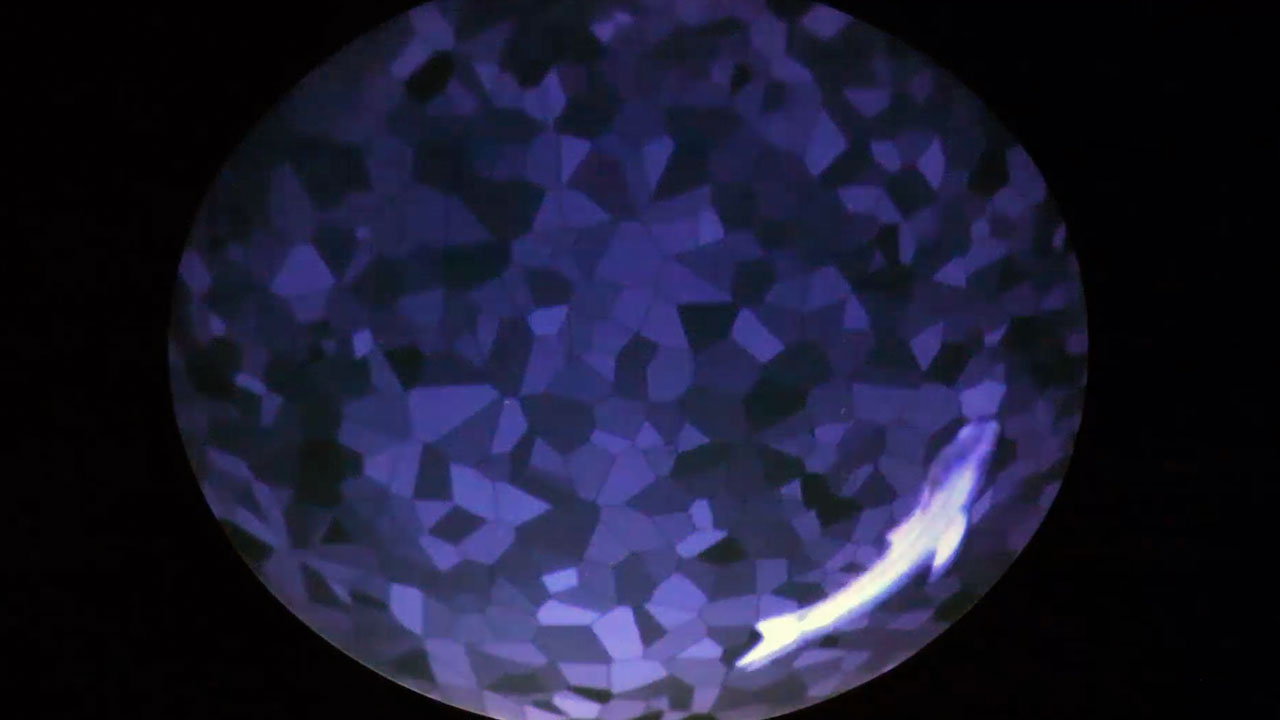 Social feedback experiment with real and virtual fish
Andrew Straw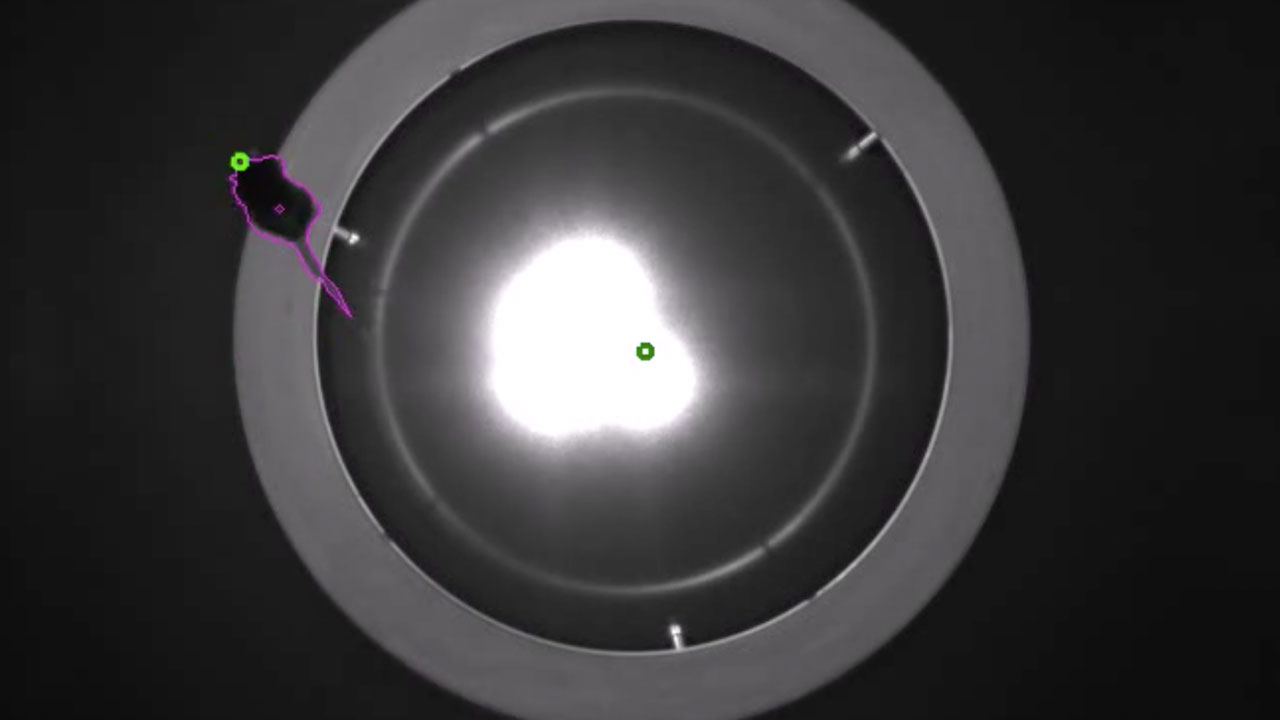 Mouse head tracking
Andrew Straw
Interaction of a Drosophila with a real post
Andrew Straw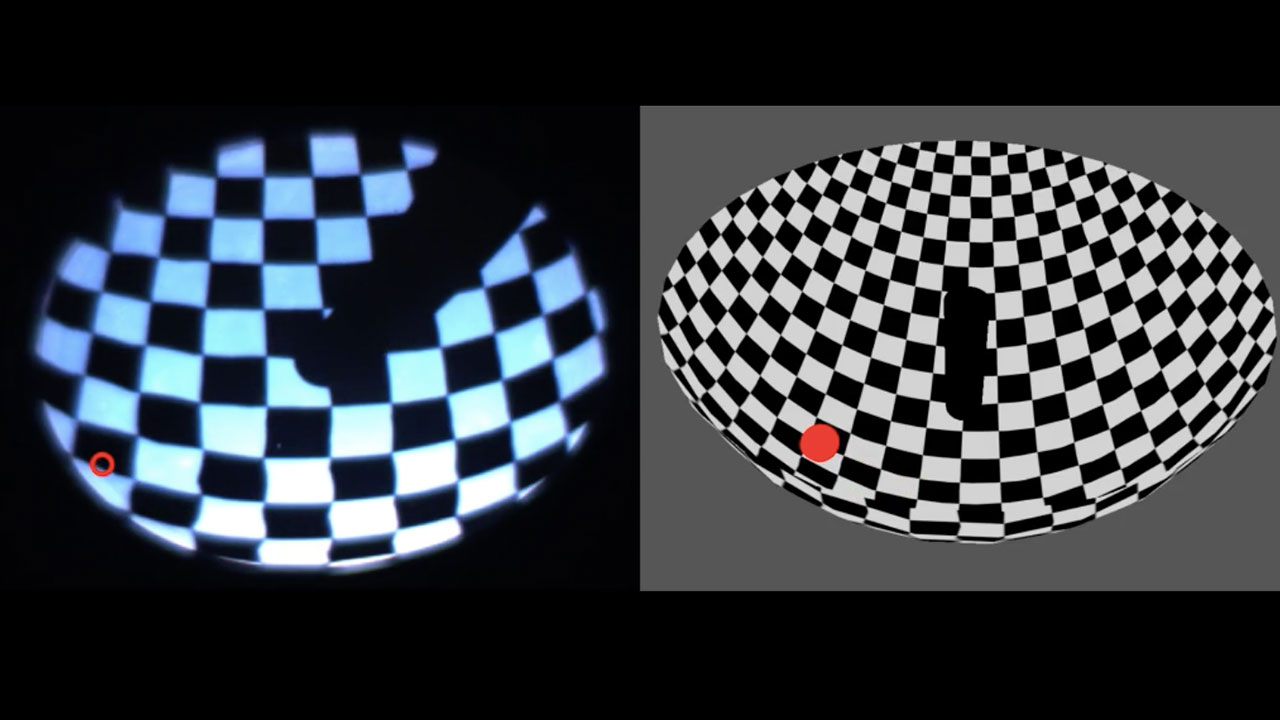 Simulation of a virtual post for freely swimming Zebrafish
Andrew Straw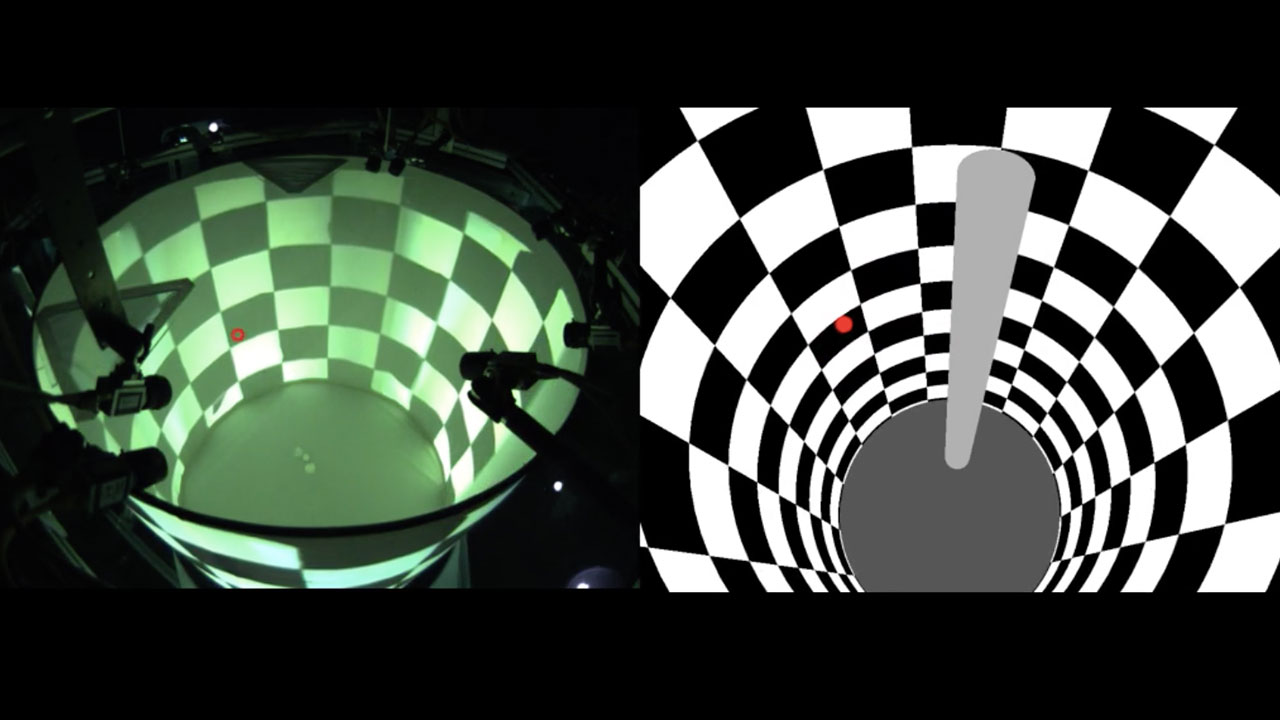 Simulation of a virtual post for freely flying Drosophila
Andrew Straw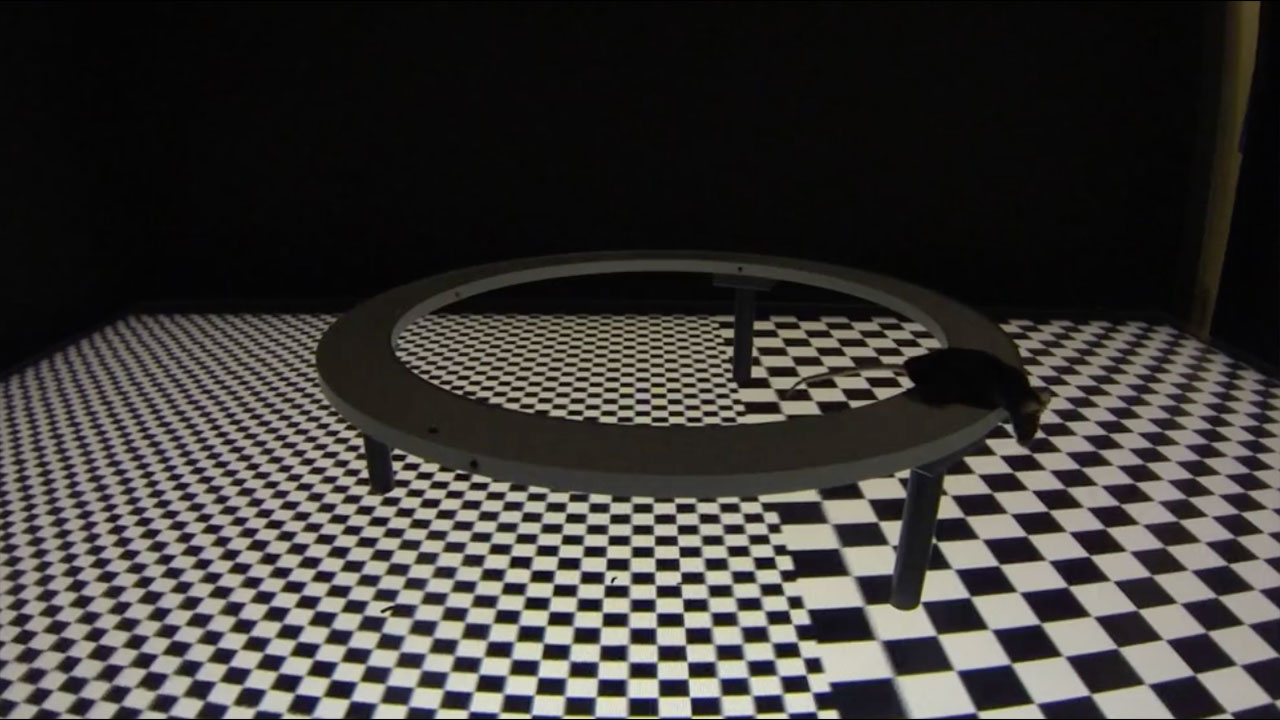 A virtual elevated maze paradigm for freely moving mice
Andrew Straw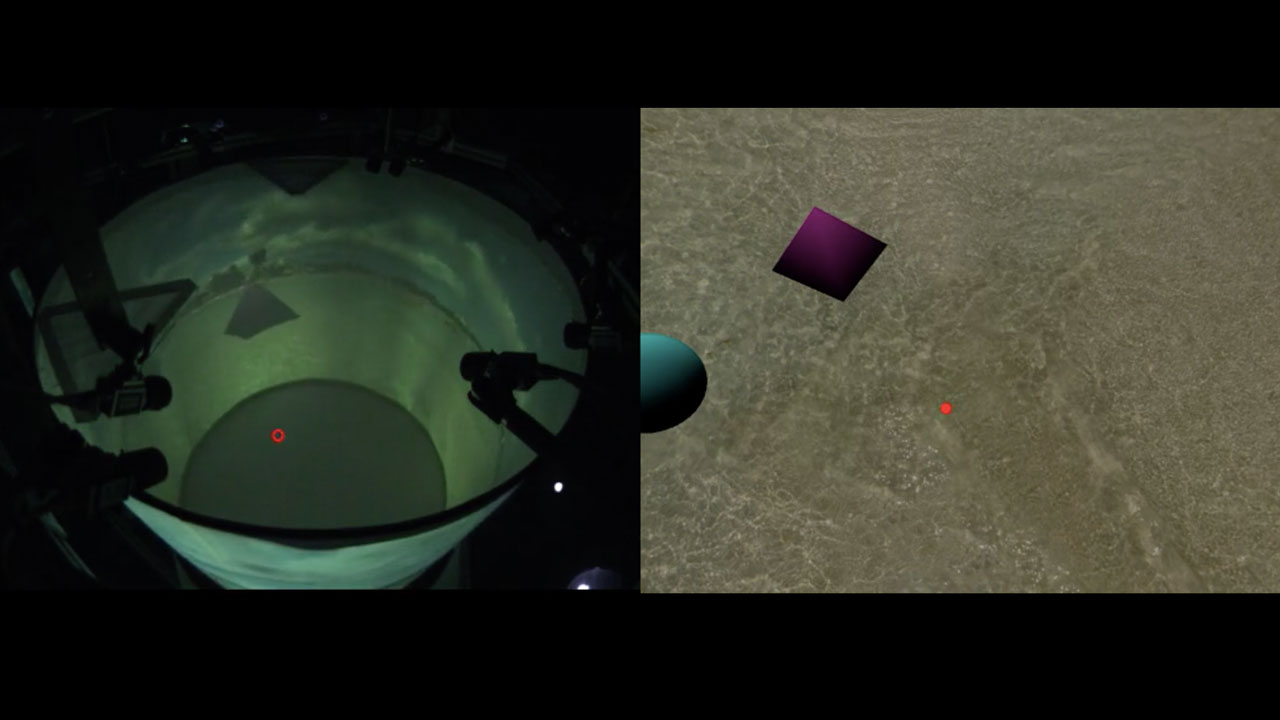 Photo realistic and naturalistic VR for freely flying Drosophila
Andrew Straw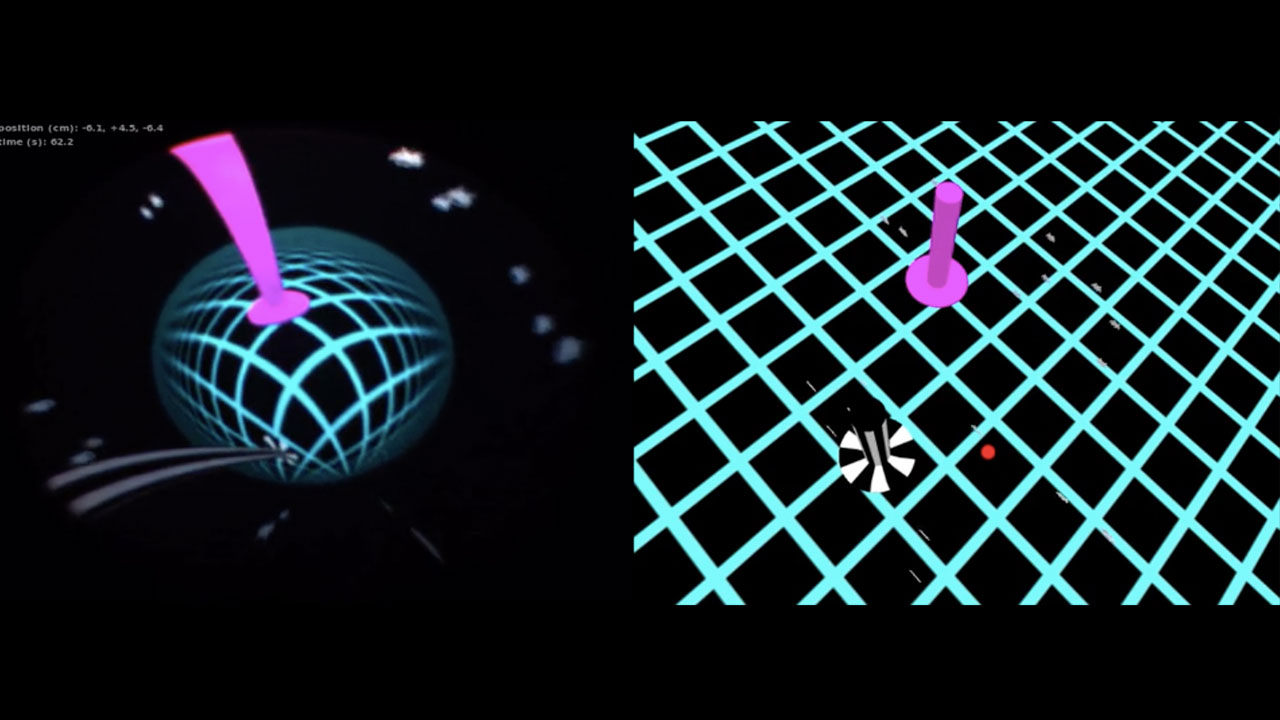 Zebrafish in two-alternative forced choice swarm teleportation experiment
Andrew Straw
Zebrafish in two-alternative forced choice teleportation experiment
Andrew Straw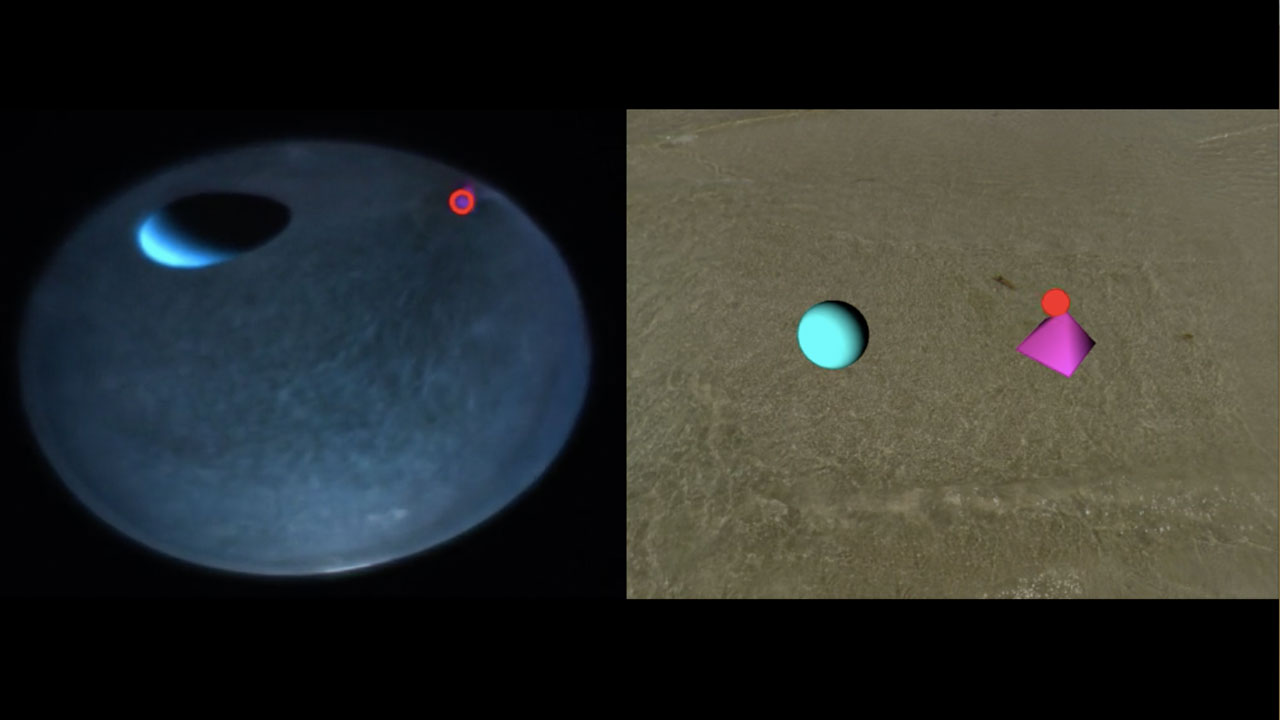 Photo realistic and naturalistic VR for freely swimming fish
Andrew Straw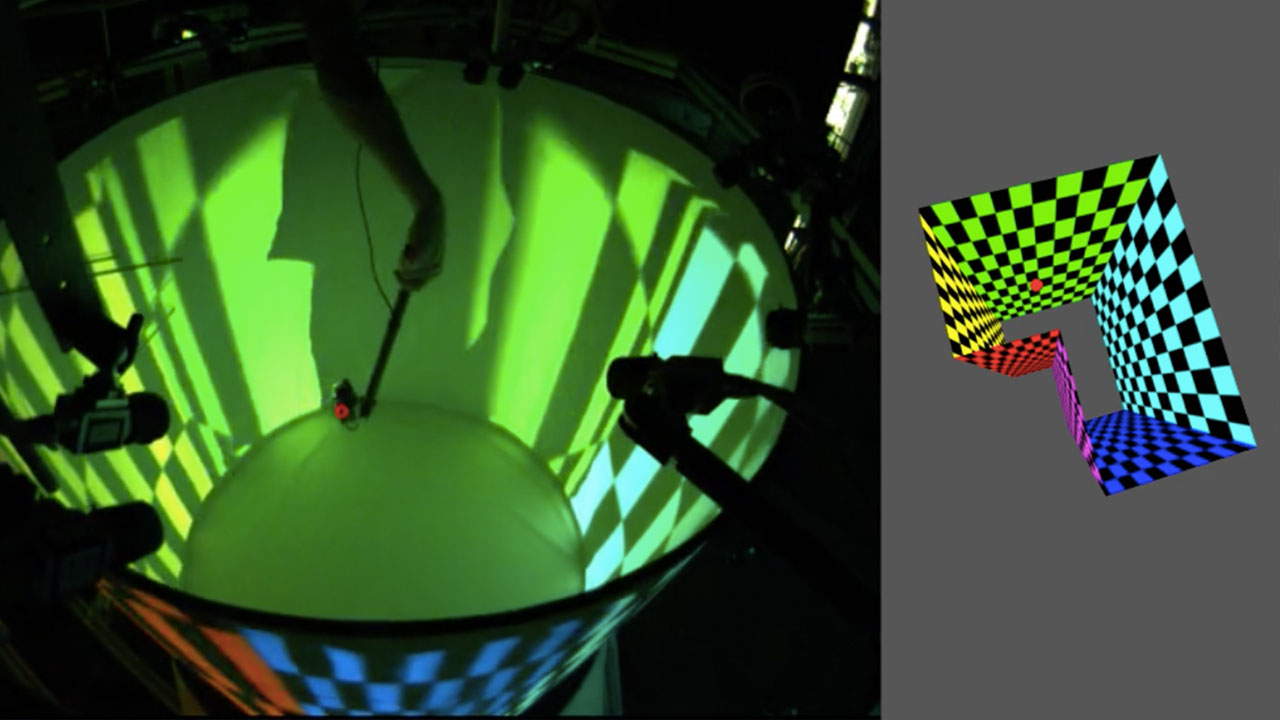 Demonstration of multiple-display perspective correct VR
Andrew Straw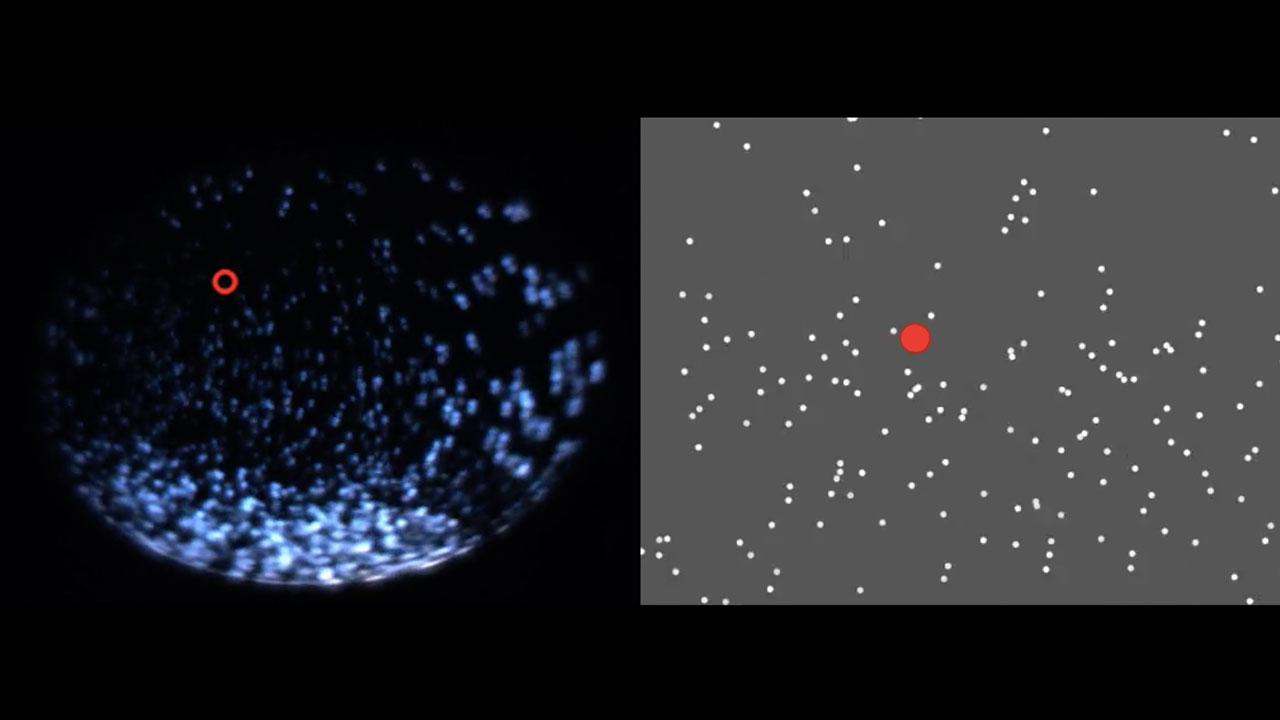 Zebrafish swims among a cloud of 3D dots
Andrew Straw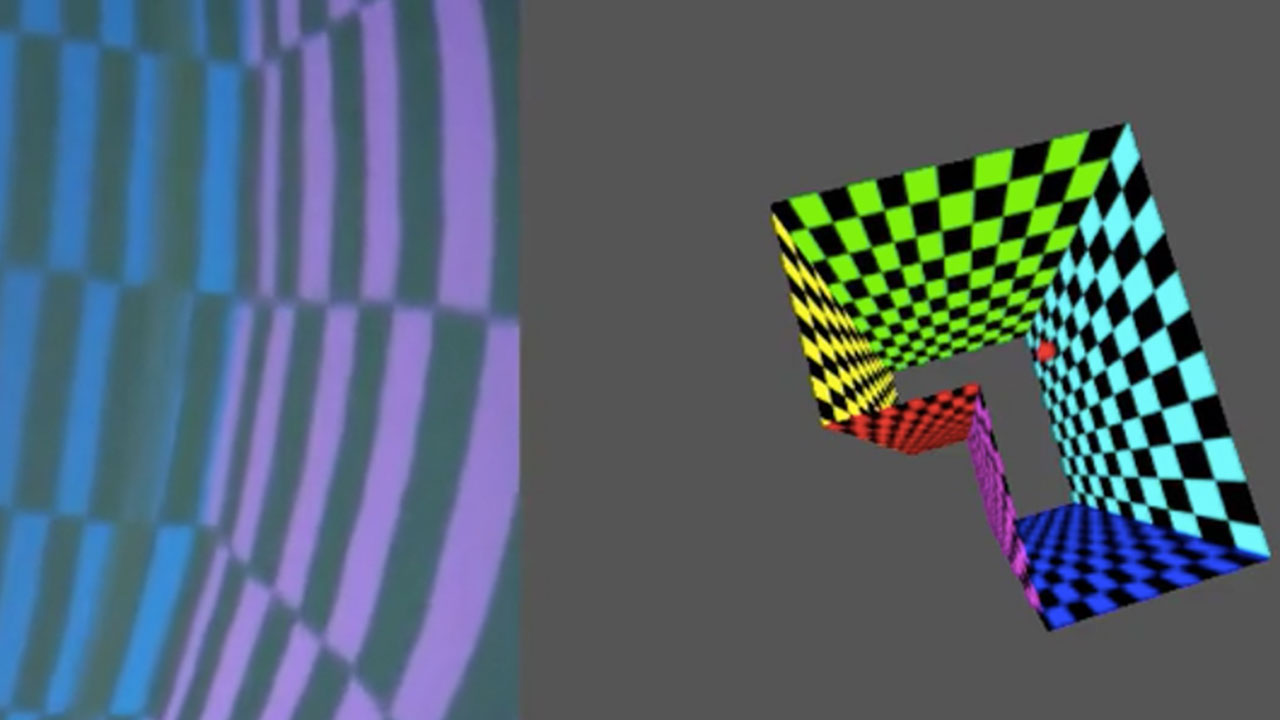 Demonstration of VR from the perspective of a freely moving observer
Andrew Strayer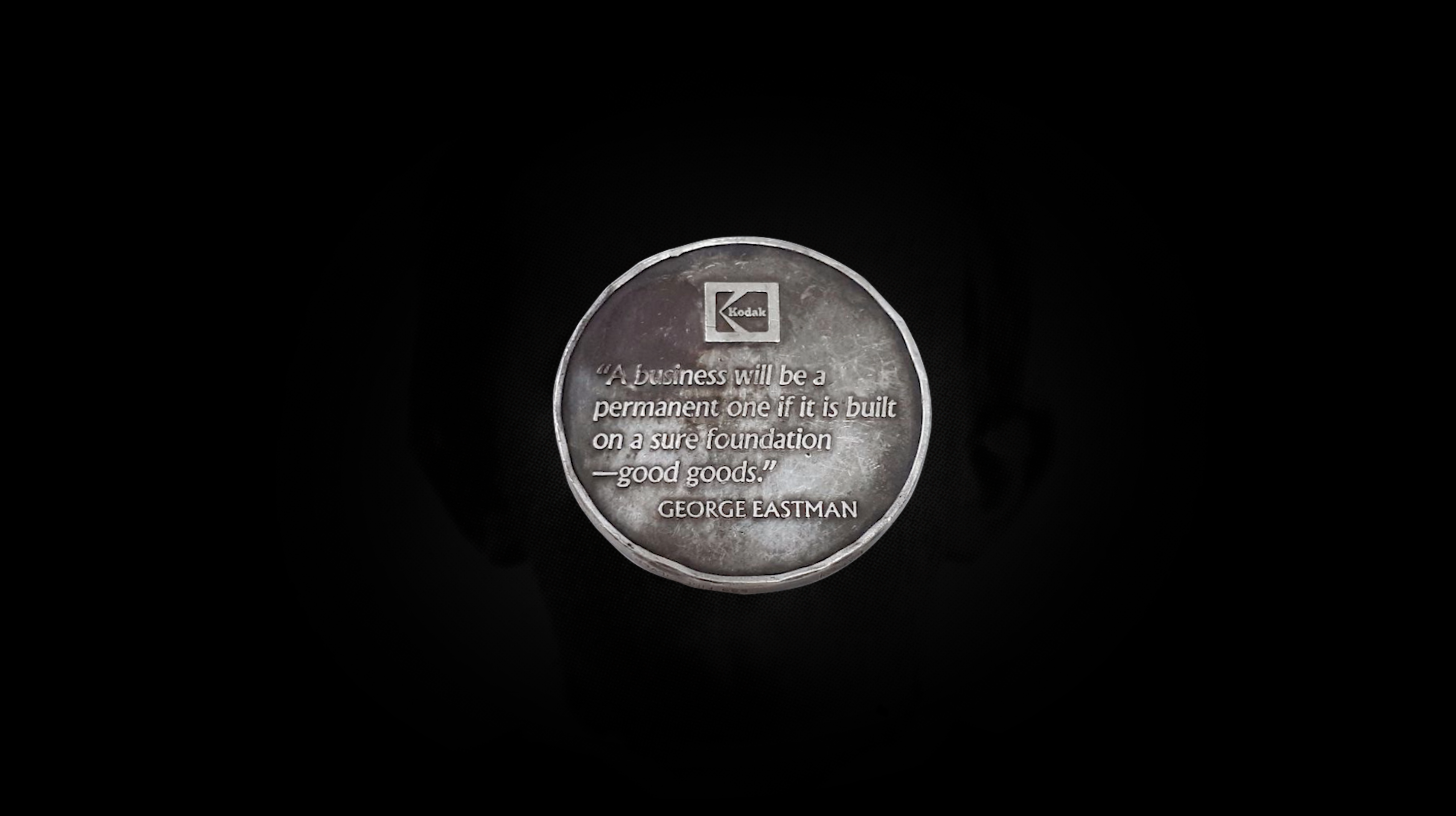 Kodak
Andrew Norman Wilson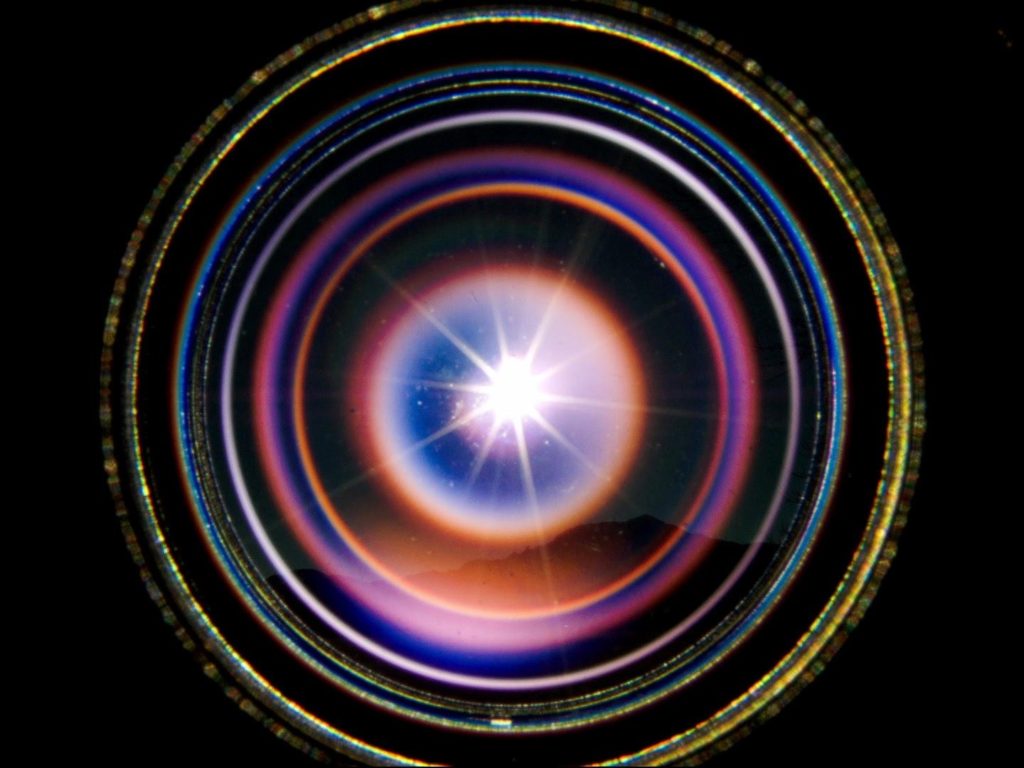 26 Pulse Wrought - (Film for Rewinds) Vol. I - Windows for Recursive Triangulation
Andrew Busti
The Strange Eyes of Dr. Myes - Episode 5
Nancy Andrews
Time Freak
Andrew Bowler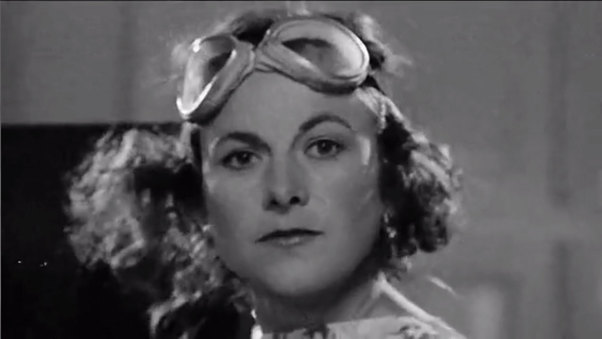 The Chronoscope
Andrew Legge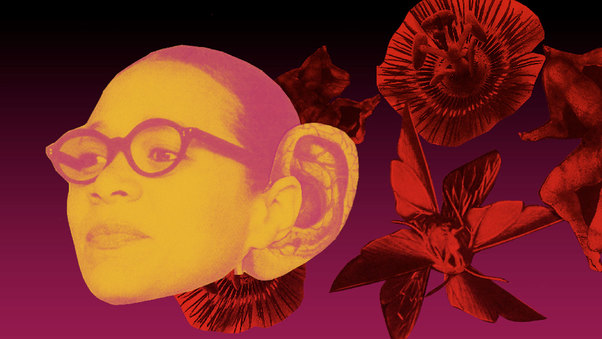 The Strange Eyes of Dr. Myes
Nancy Andrews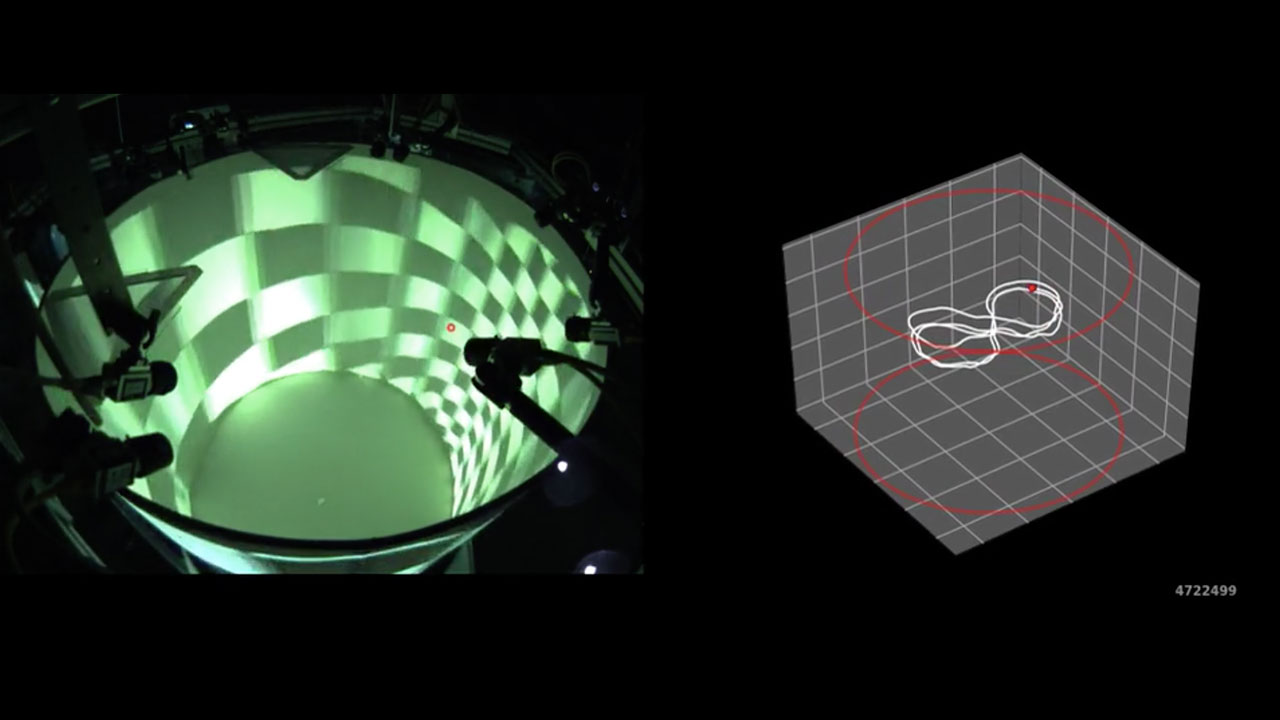 Remote control flies – controlling the behavior of Drosophila by exploiting the optomotor response
Andrew Straw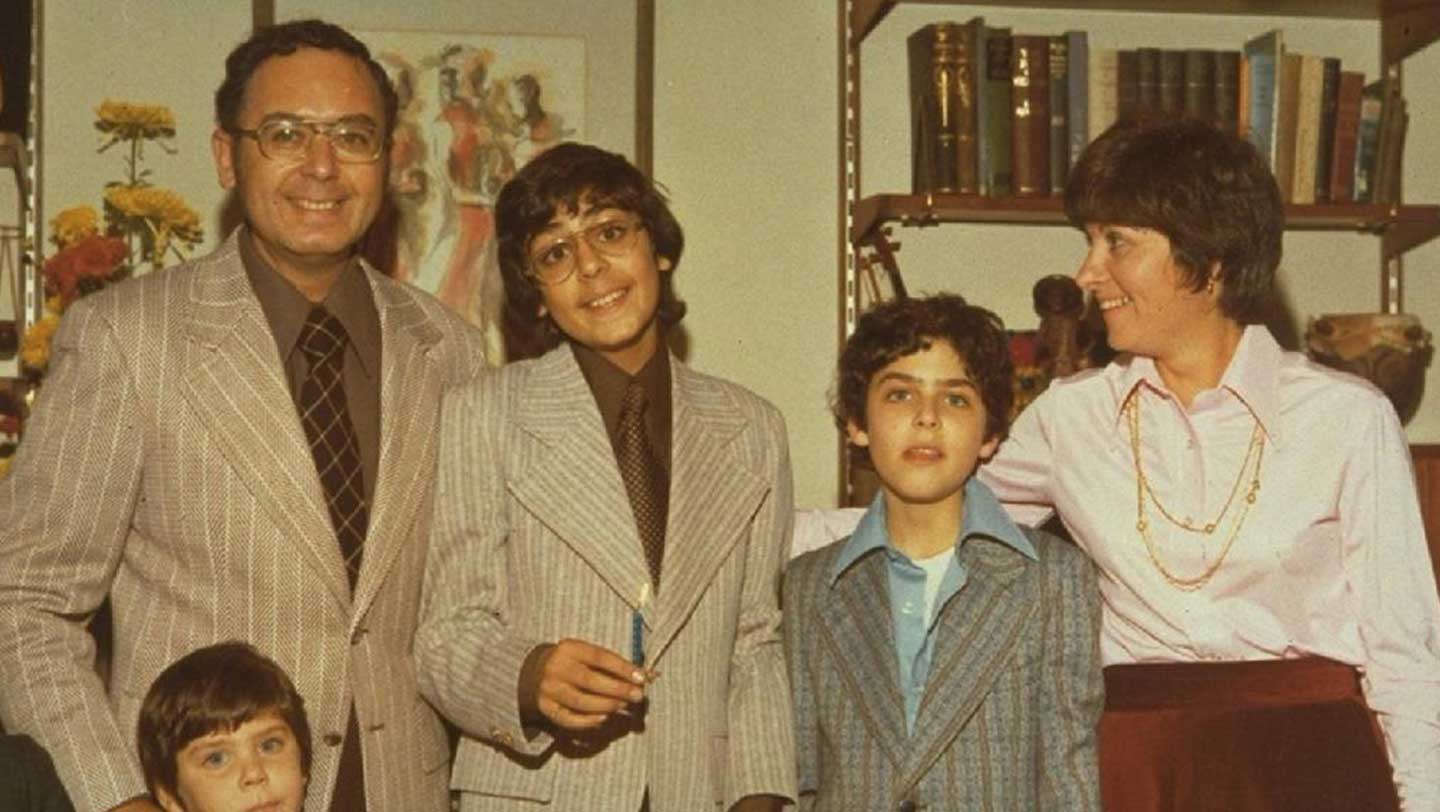 Capturing the Friedmans
Andrew Jarecki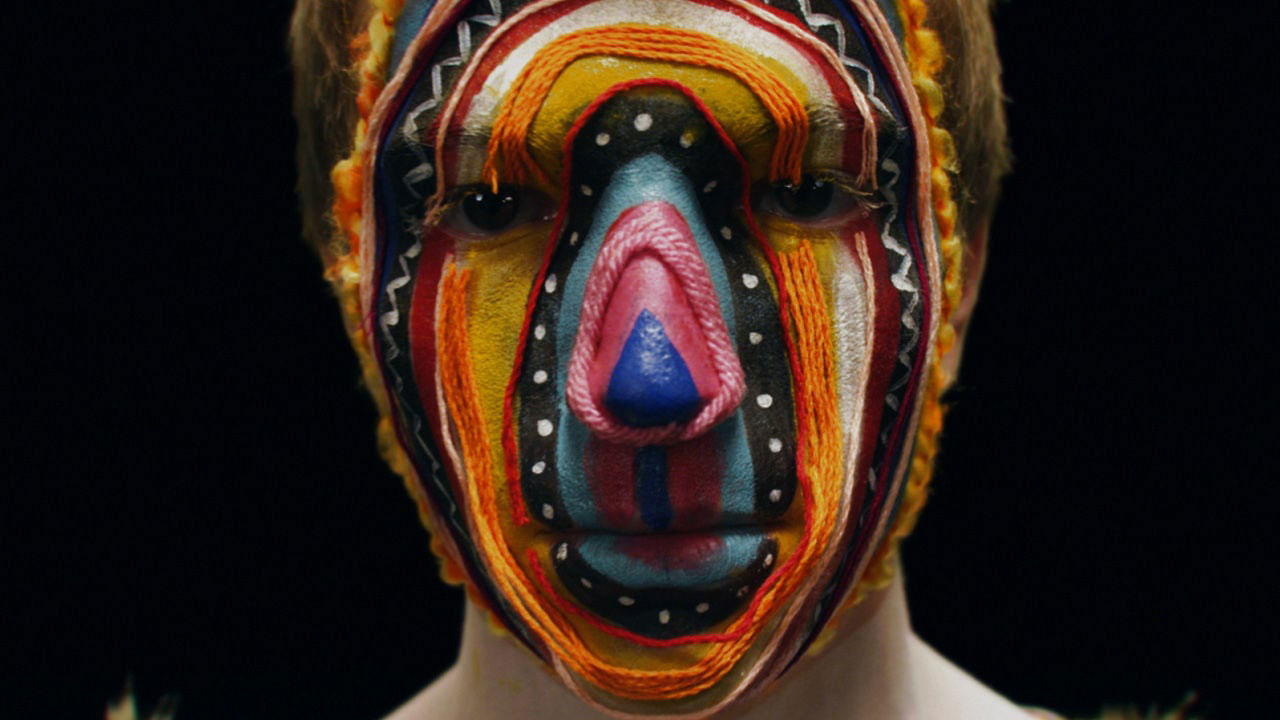 Solipsist
Andrew Huang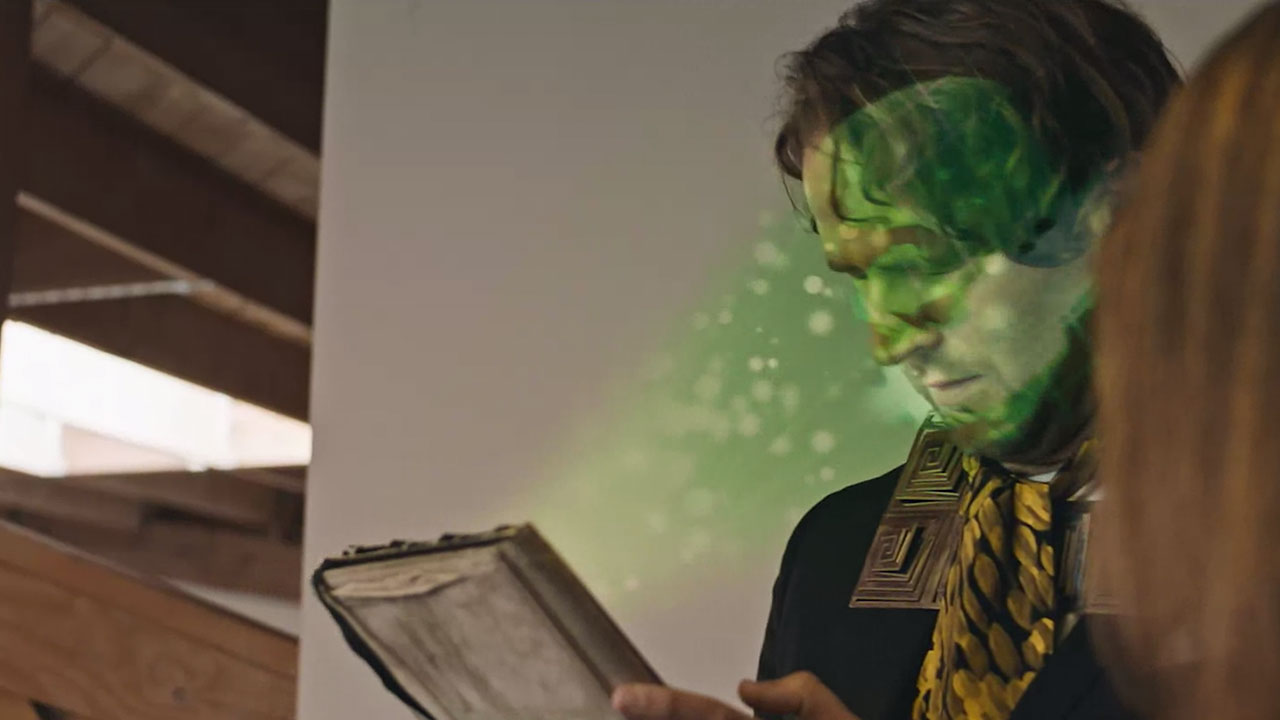 Sunspring
Oscar Sharp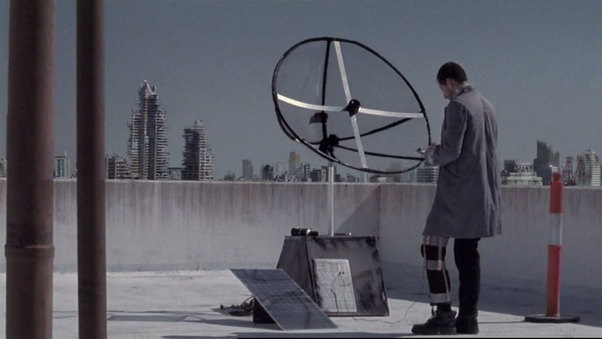 Lone
Andrew Nowrojee
The Thomas Beale Cypher
Andrew Allen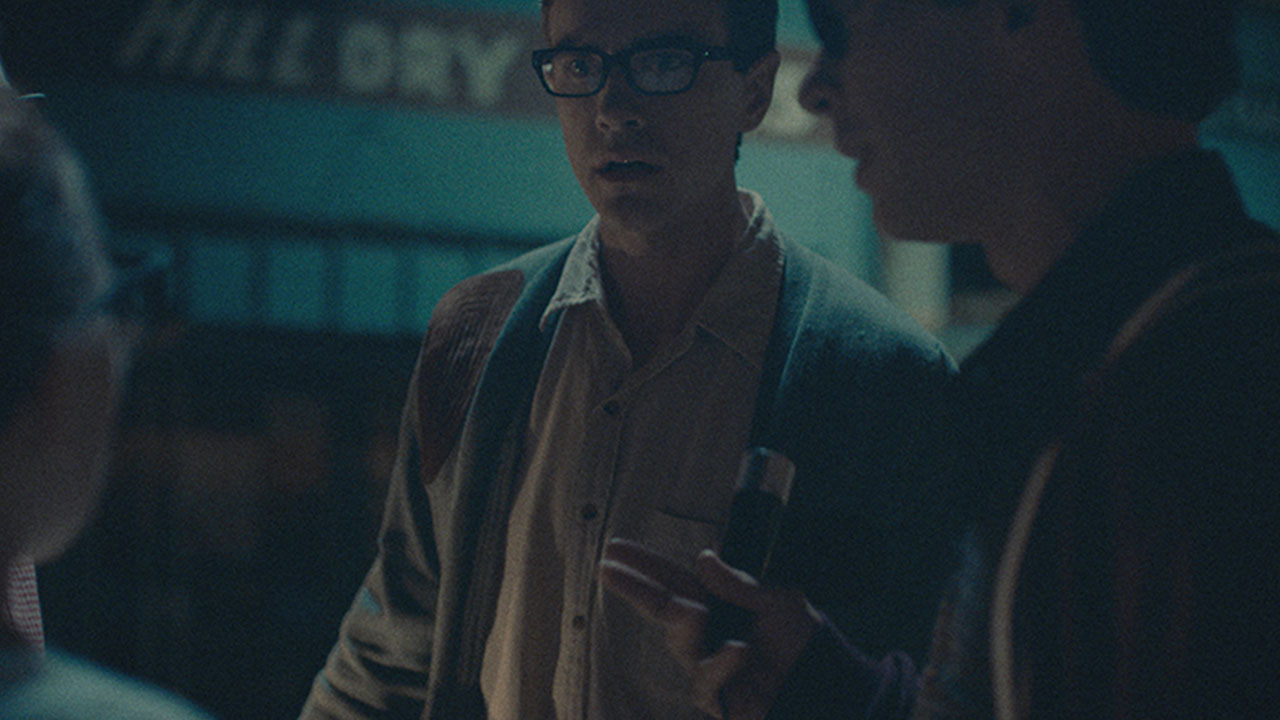 The Vast of Night
Andrew Patterson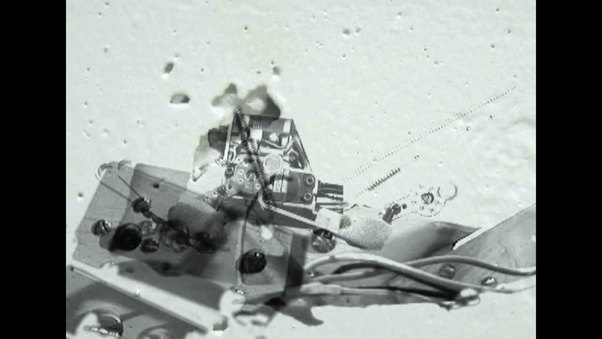 archipelago.ch: Fumiya Island
Adrianne Wortzel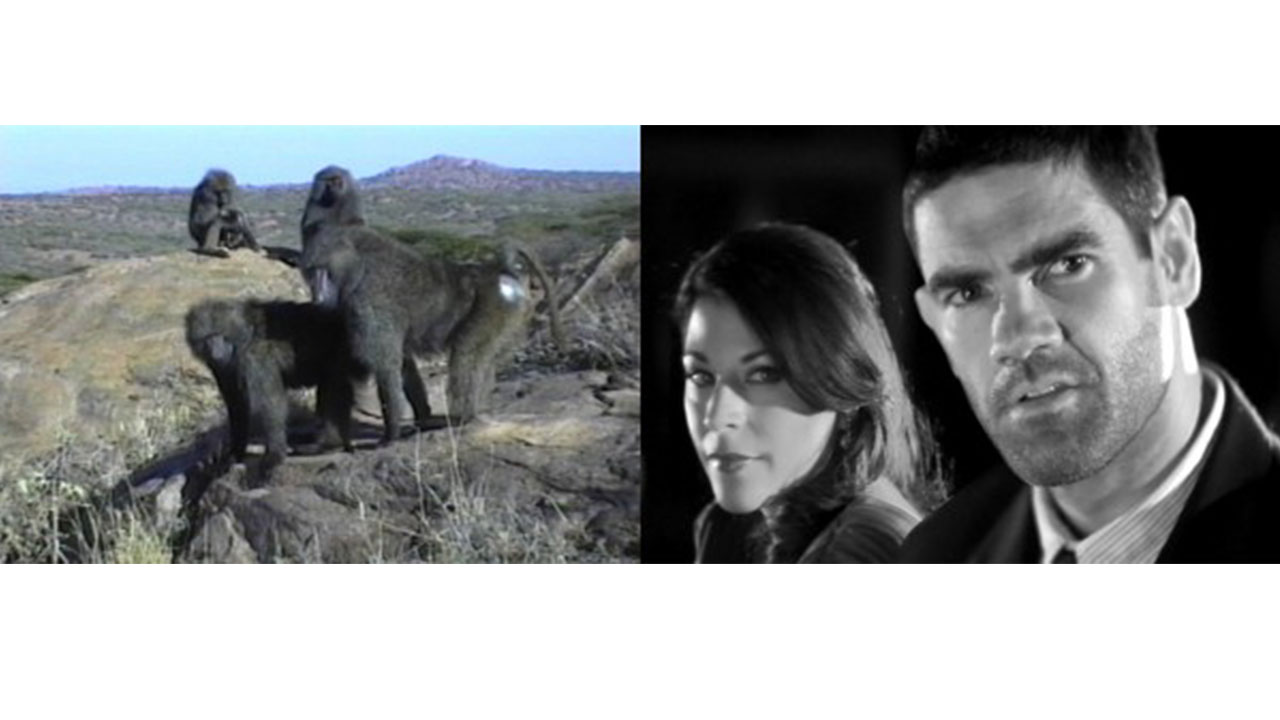 Primate Cinema: Baboons as Friends
Rachel Mayeri
The Strange Rebirth of Andrew Weil
Joel Garber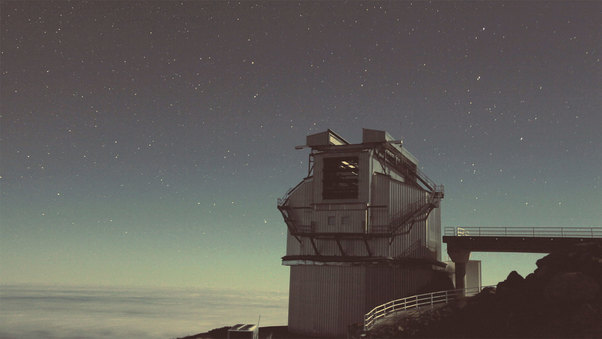 Into Deep Space
Anne Milne,Alberto Iordanov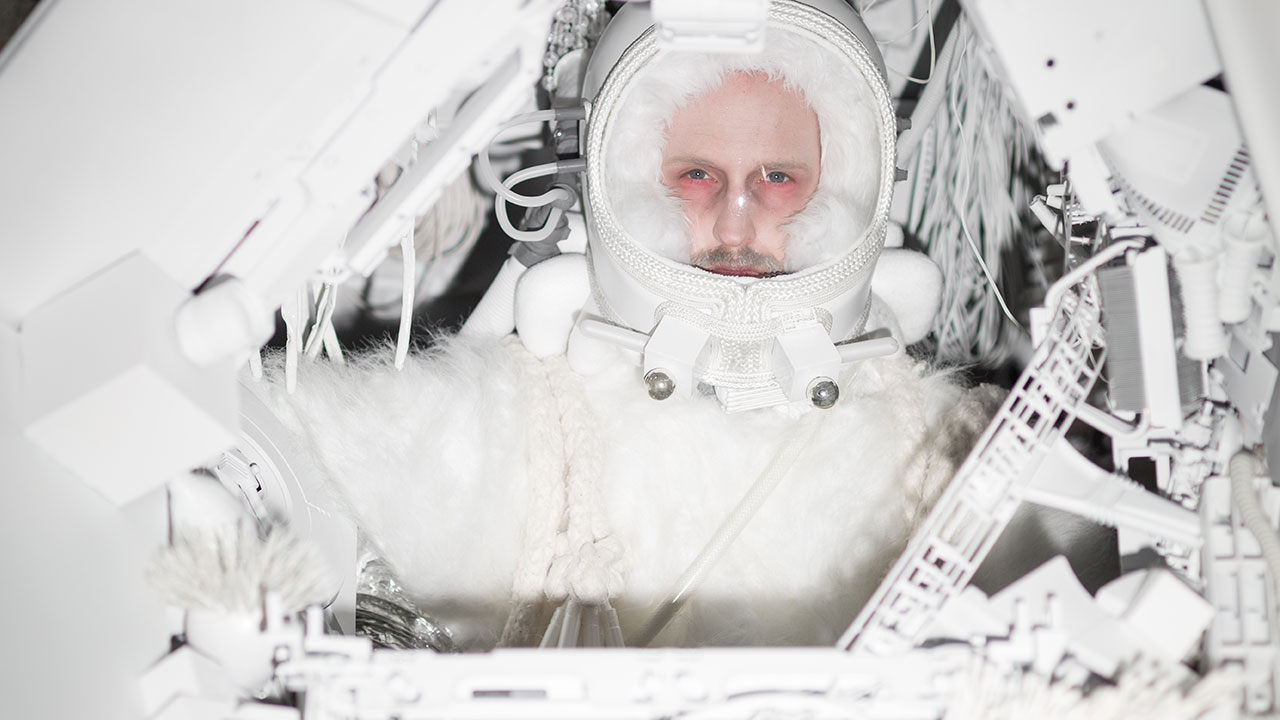 Voyage of the Galactic Space Dangler
Evan Mann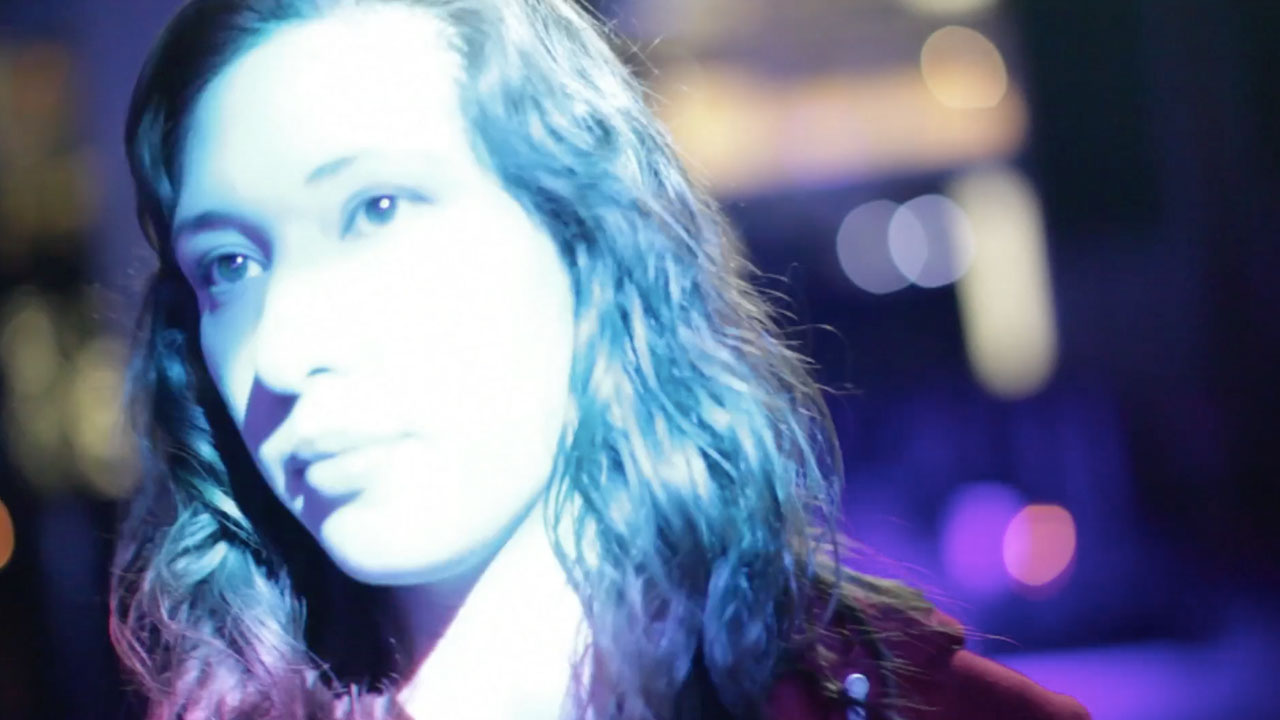 Chlorophyl
Barry Jenkins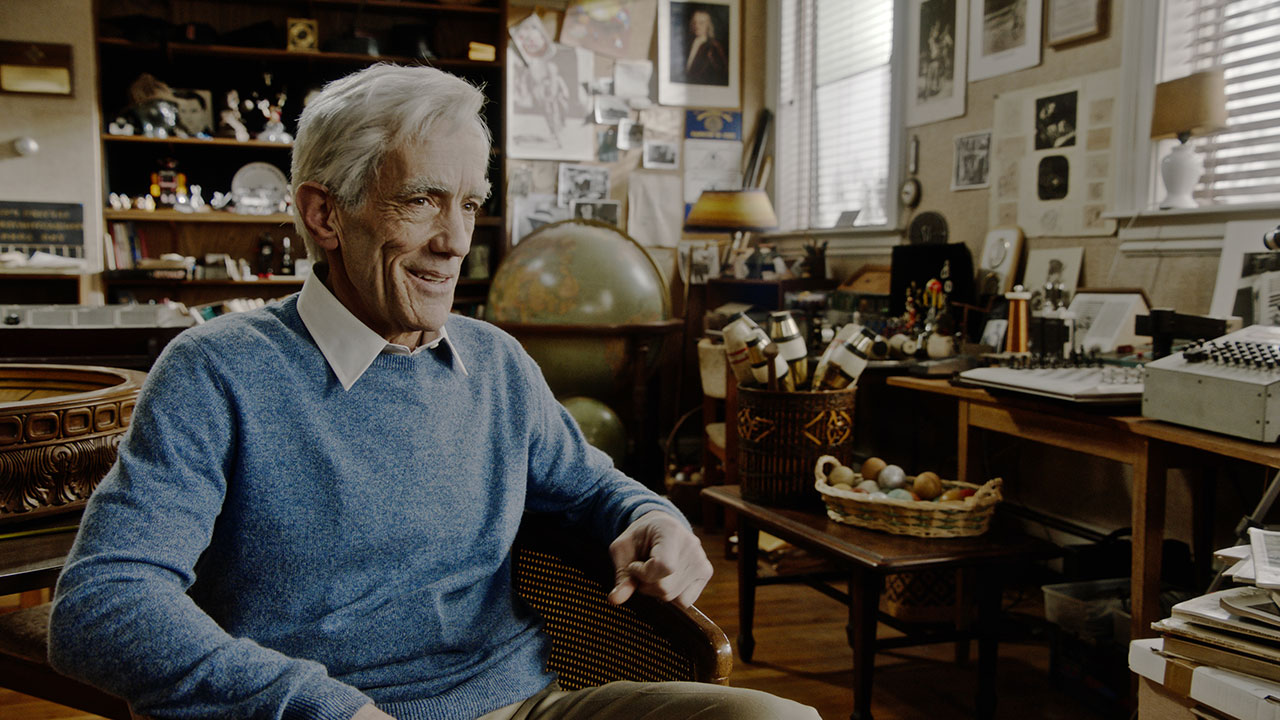 The Bit Player
Mark A. Levinson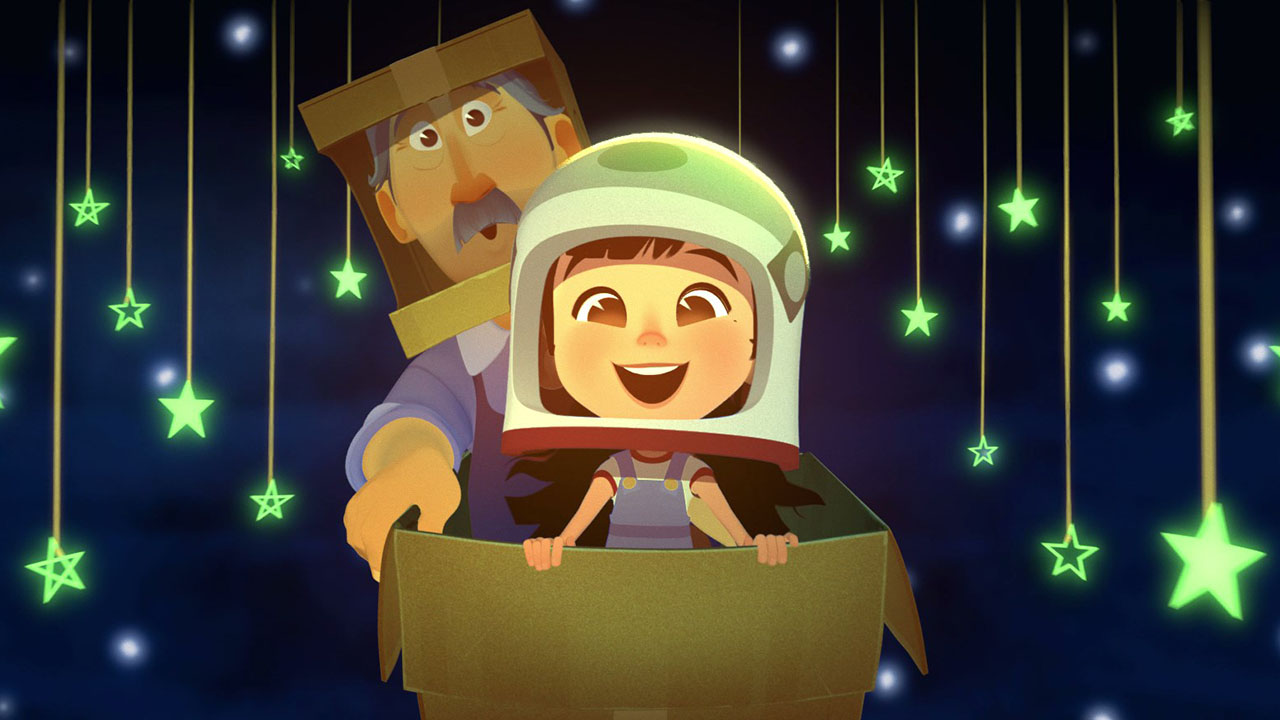 One Small Step
Andrew Chesworth, Bobby Pontillas
Birdlime
Evan DeRushie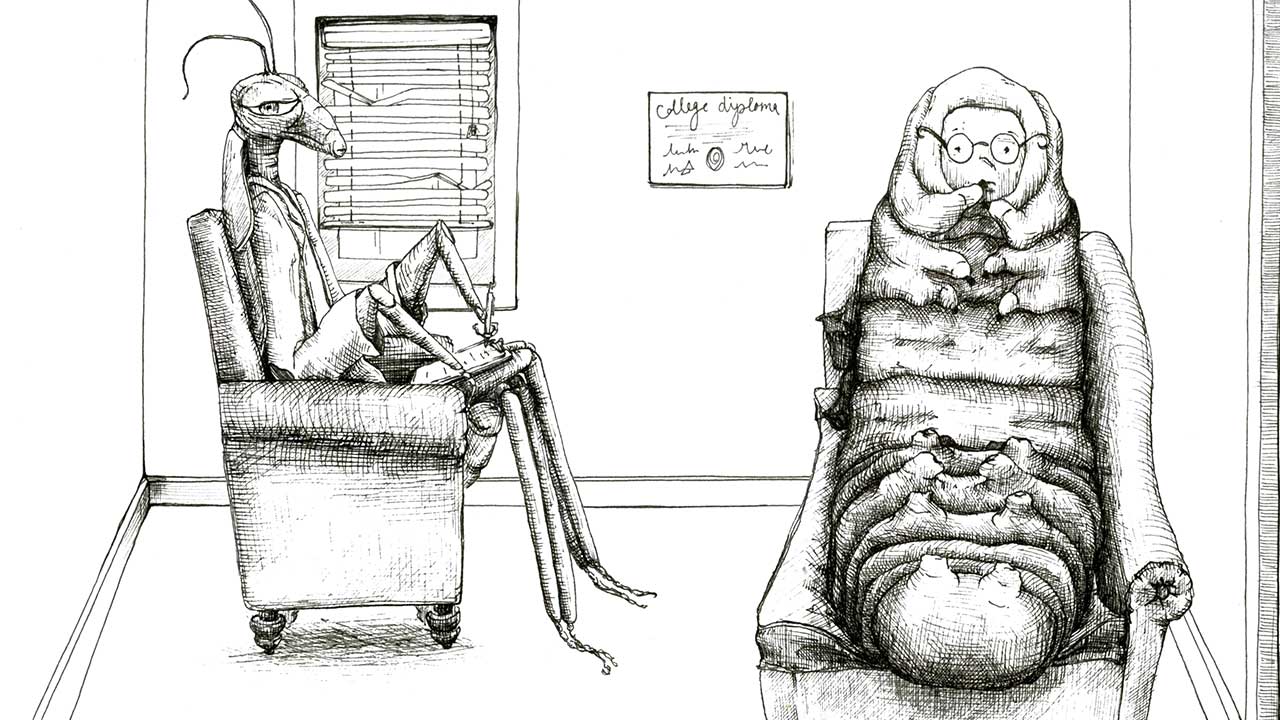 Dr. Mantis: Insect Analyst
Brandon Mikolaski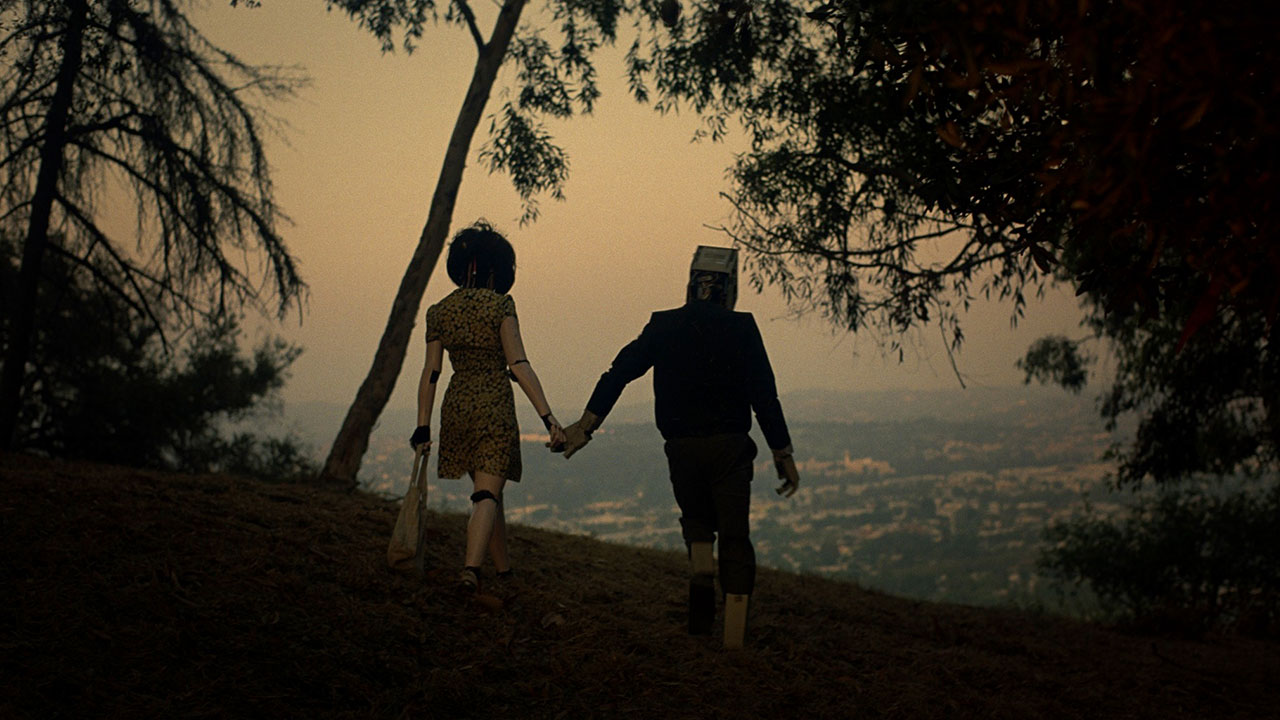 I'm Here
Spike Jonze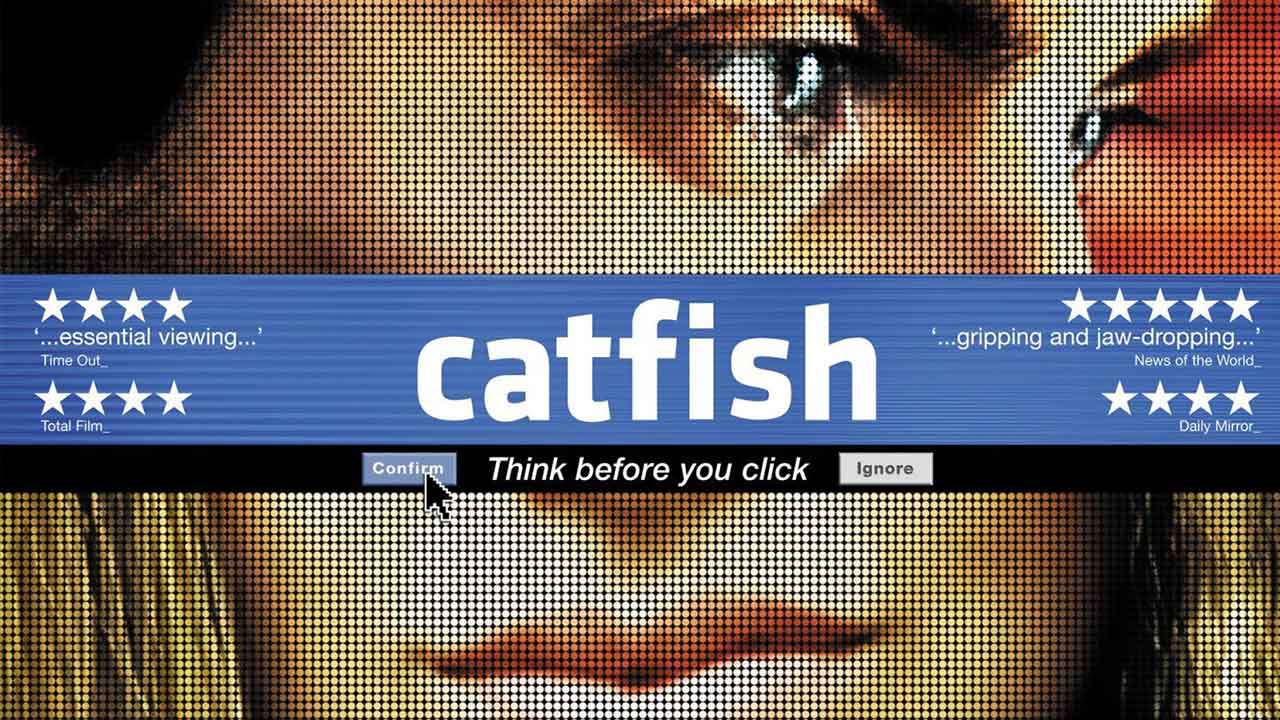 Catfish
Henry Joost,Ariel Schulman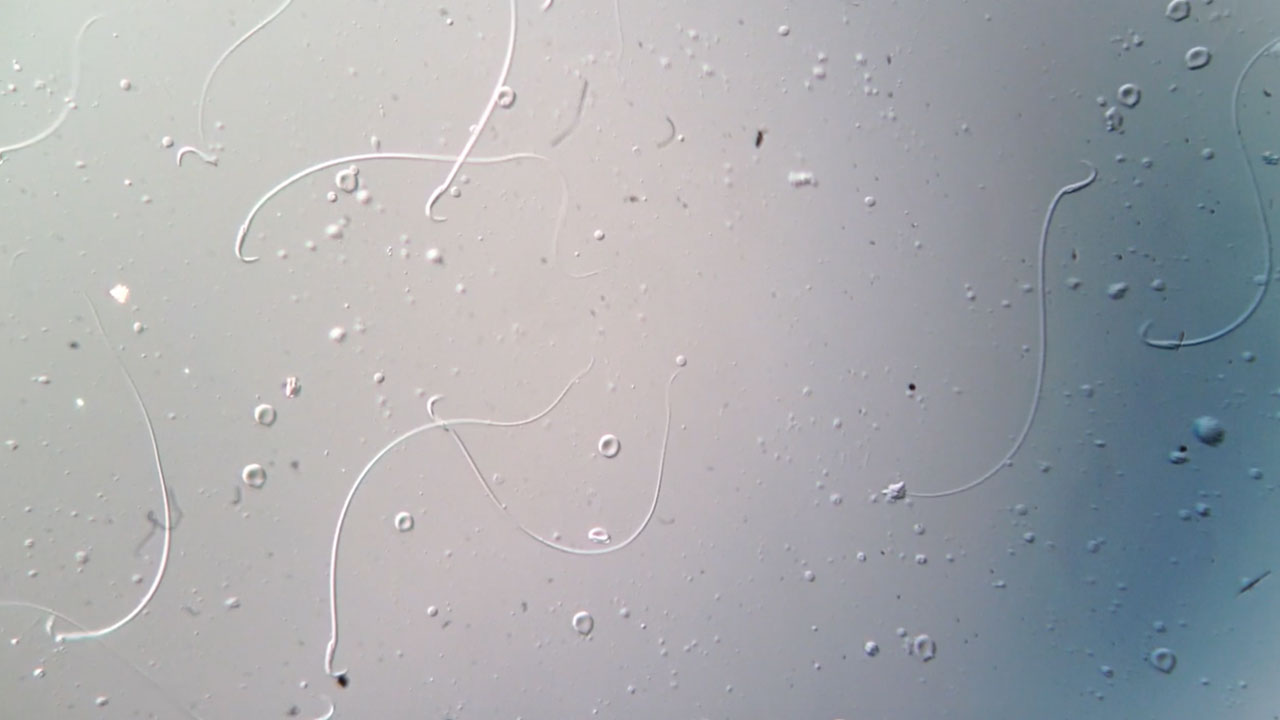 Sperm with hooks
Andrew Smith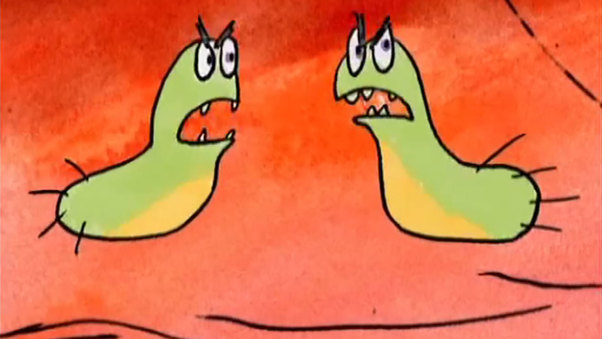 Mutations – Selections: The Bacteria Resist
Yannick Mahé
Speak
Ev Zverev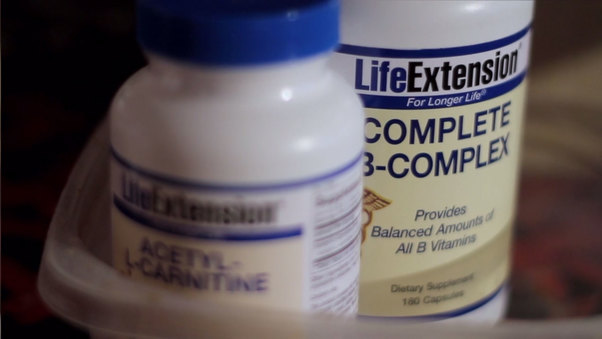 We Will Live Again
Myles Kane,Joshua Koury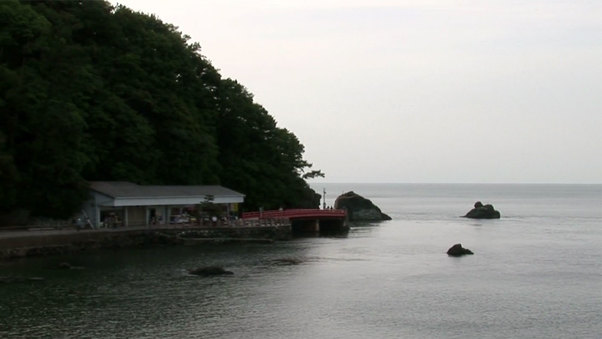 Snapshot Mon Amour
Christian Bau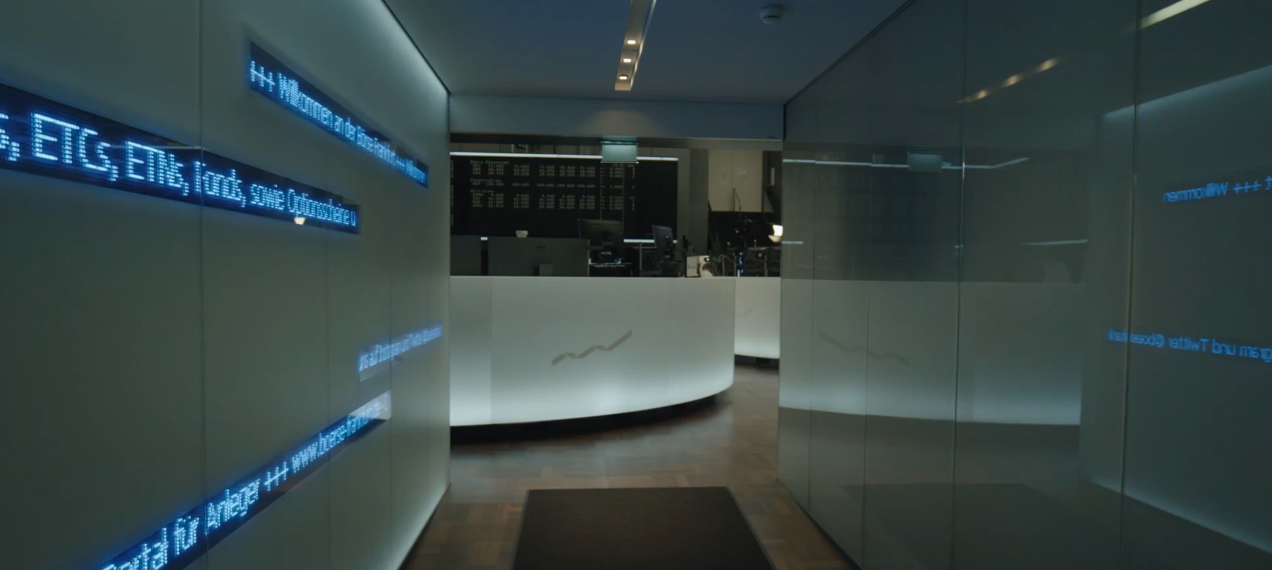 Money Bots
Daniel Andrew Wunderer, Friedrich Moser
Movement + Location
Alexis Boling
Lost and Found
Philip Hunt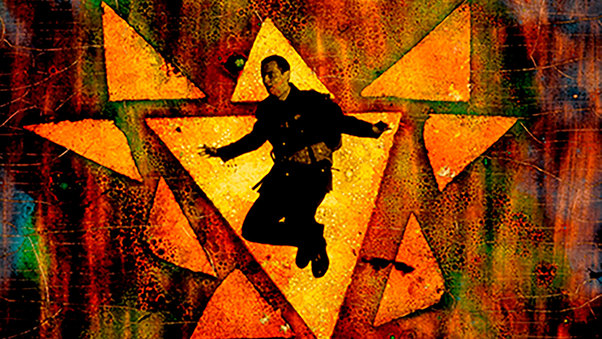 Mynarski Death Plummet
Matthew Rankin
White Winter Hymnal
Sean Pecknold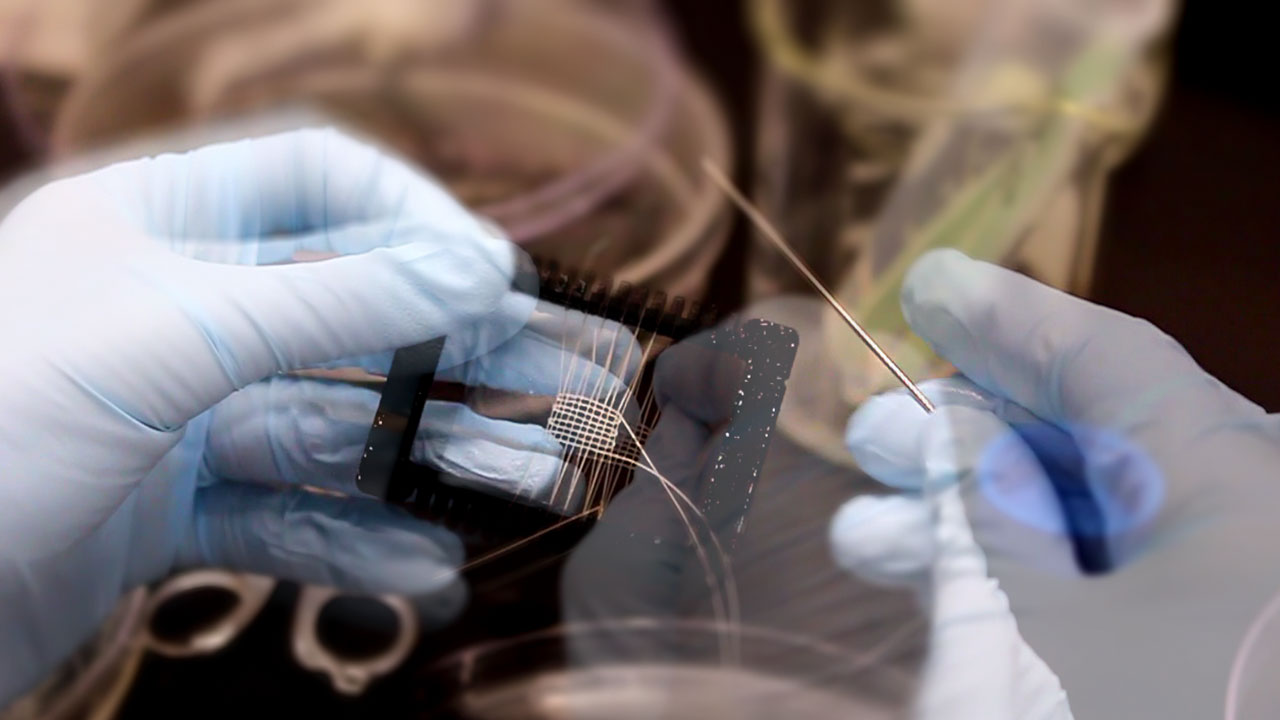 Biotextile Craft
WhiteFeather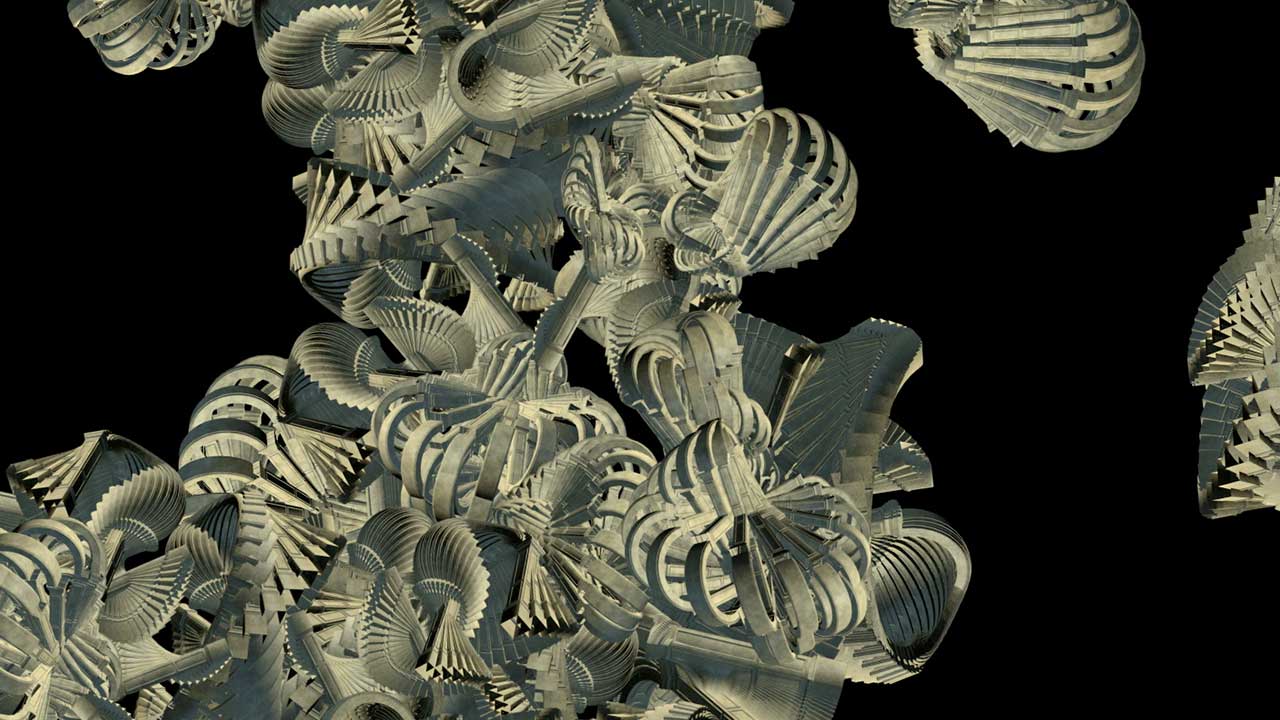 Disenchanted Island [Excerpt]
Tal Rosner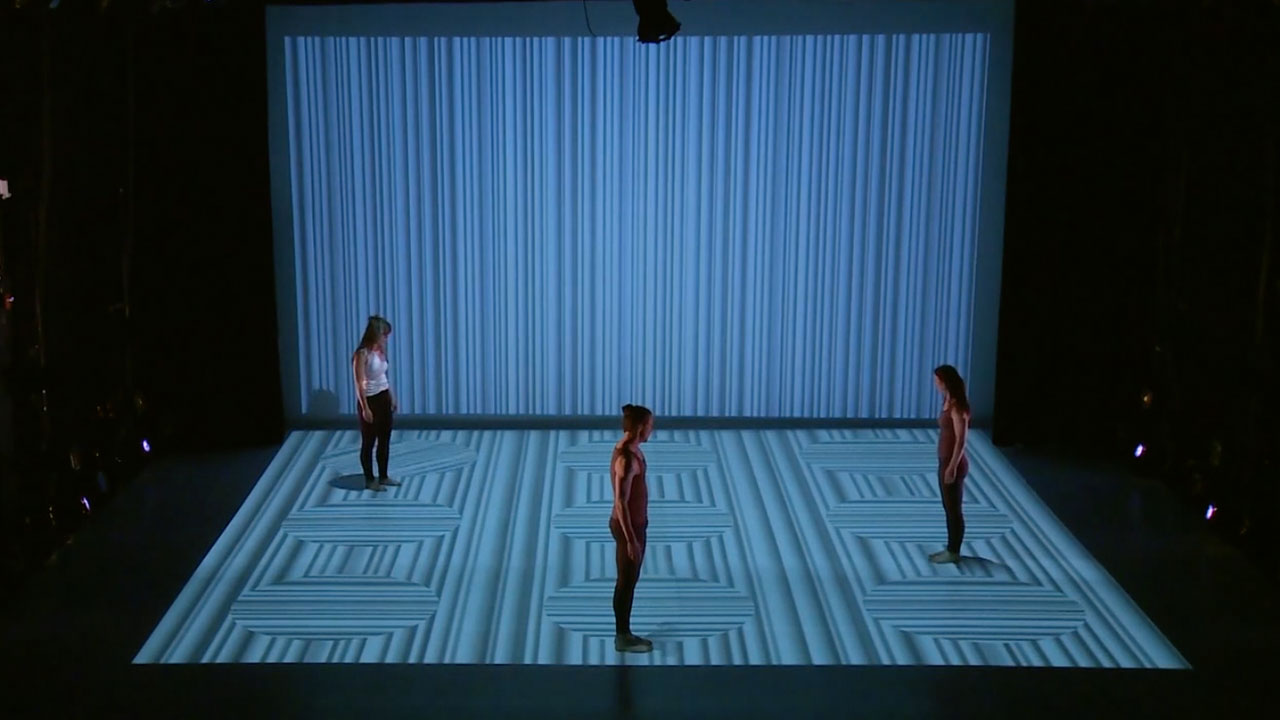 The Brain Piece (excerpts)
Jody Oberfelder,Eric Siegel,Nel Shelby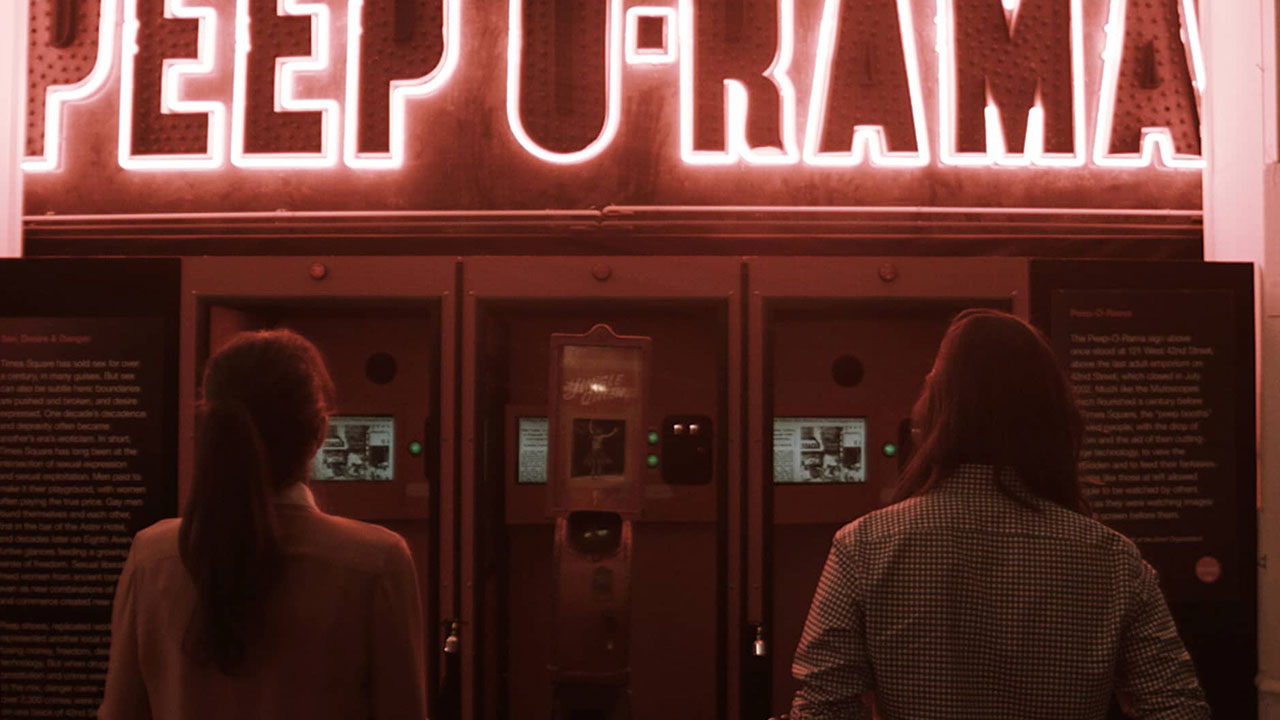 Lena's Complicated Machine
Malik Isasis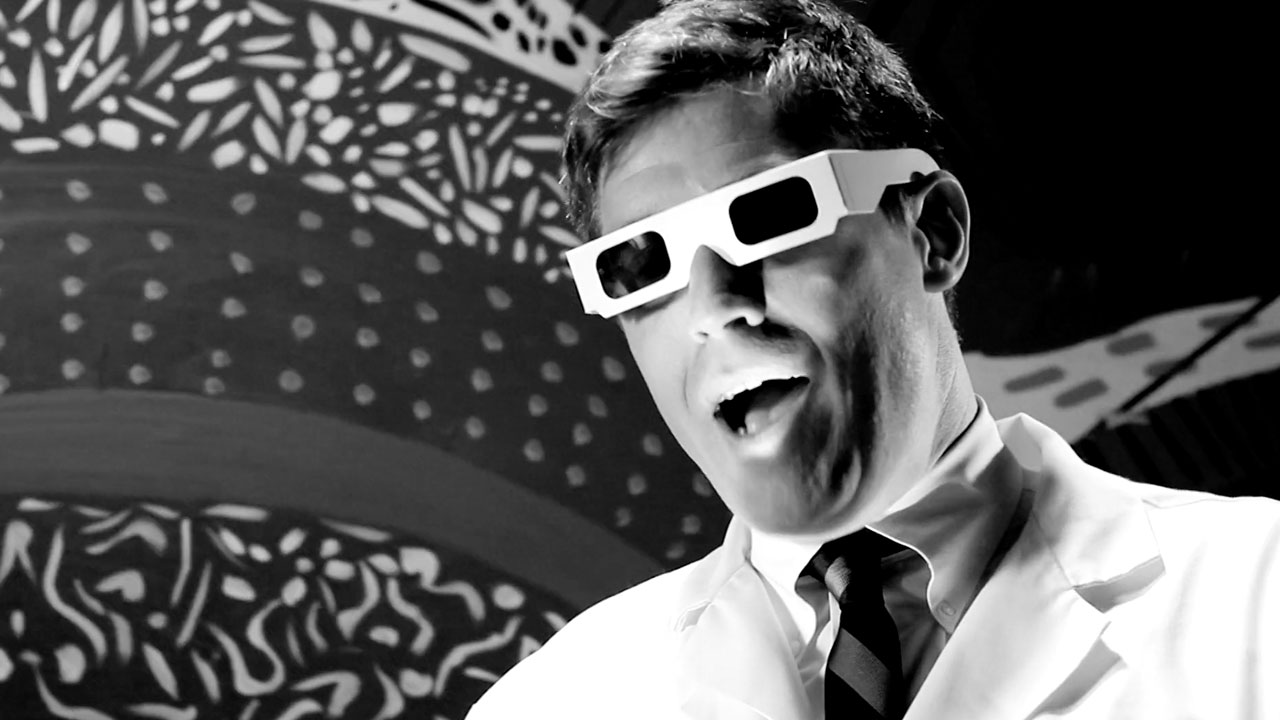 Life and Freaky Times of Uncle Luke
Jillian Mayer,Lucas Leyva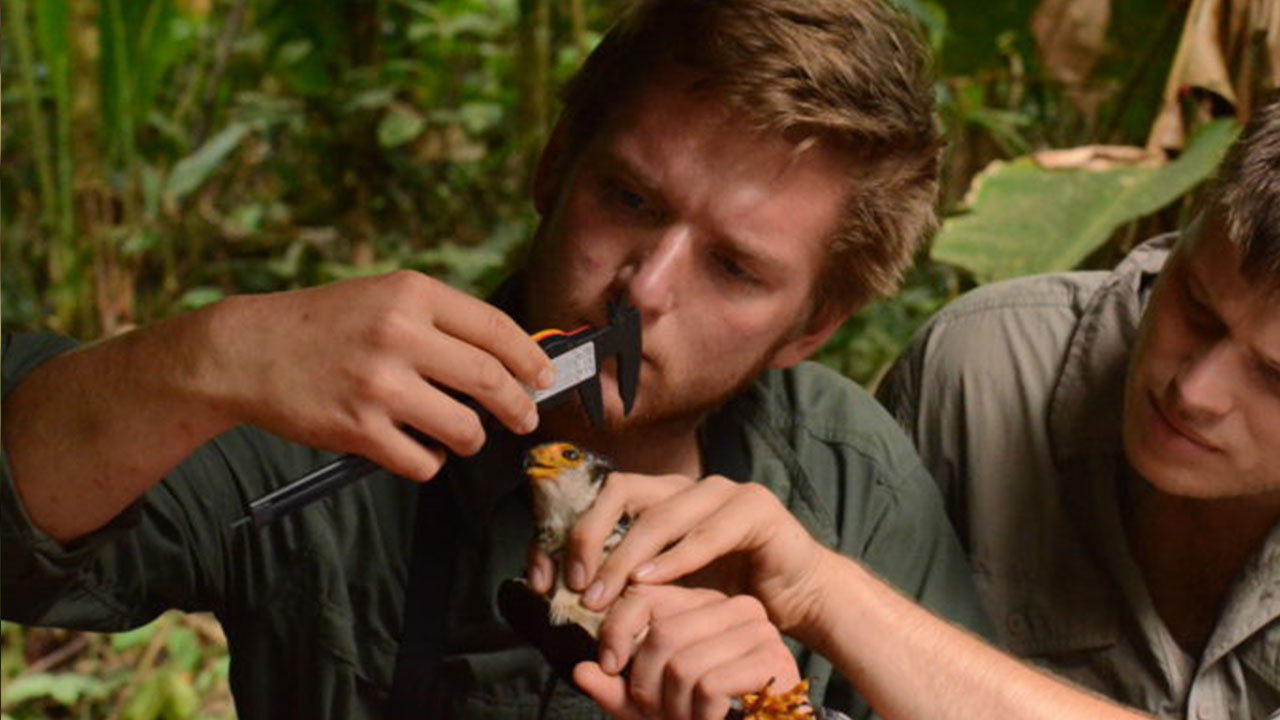 Tropical Birds Confront Global Warming
Daniel Grossman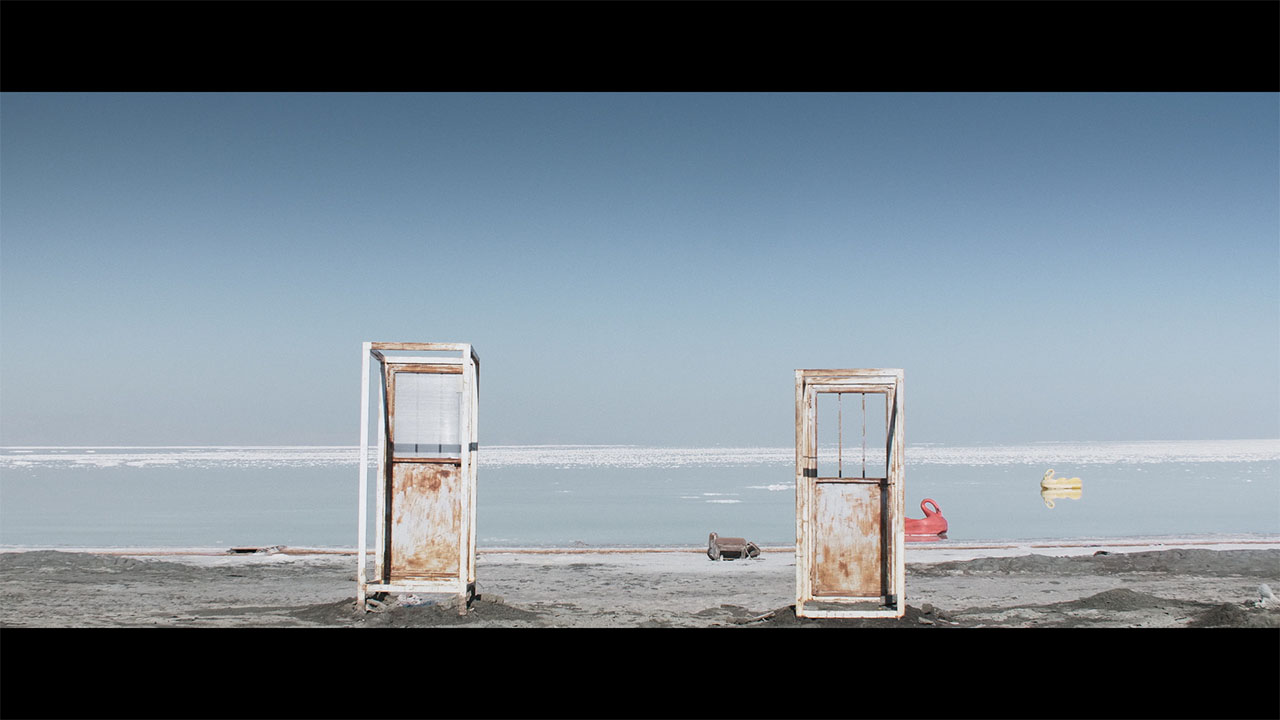 where we used to swim
Daniel Asadi Faezi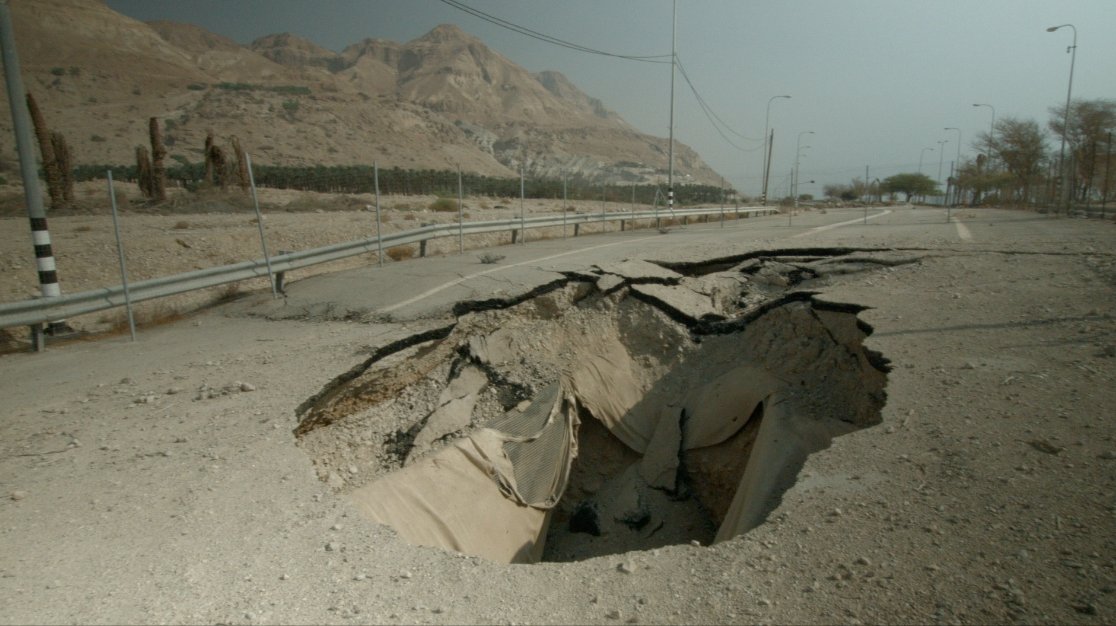 Salarium
Sasha Litvintseva, Daniel Mann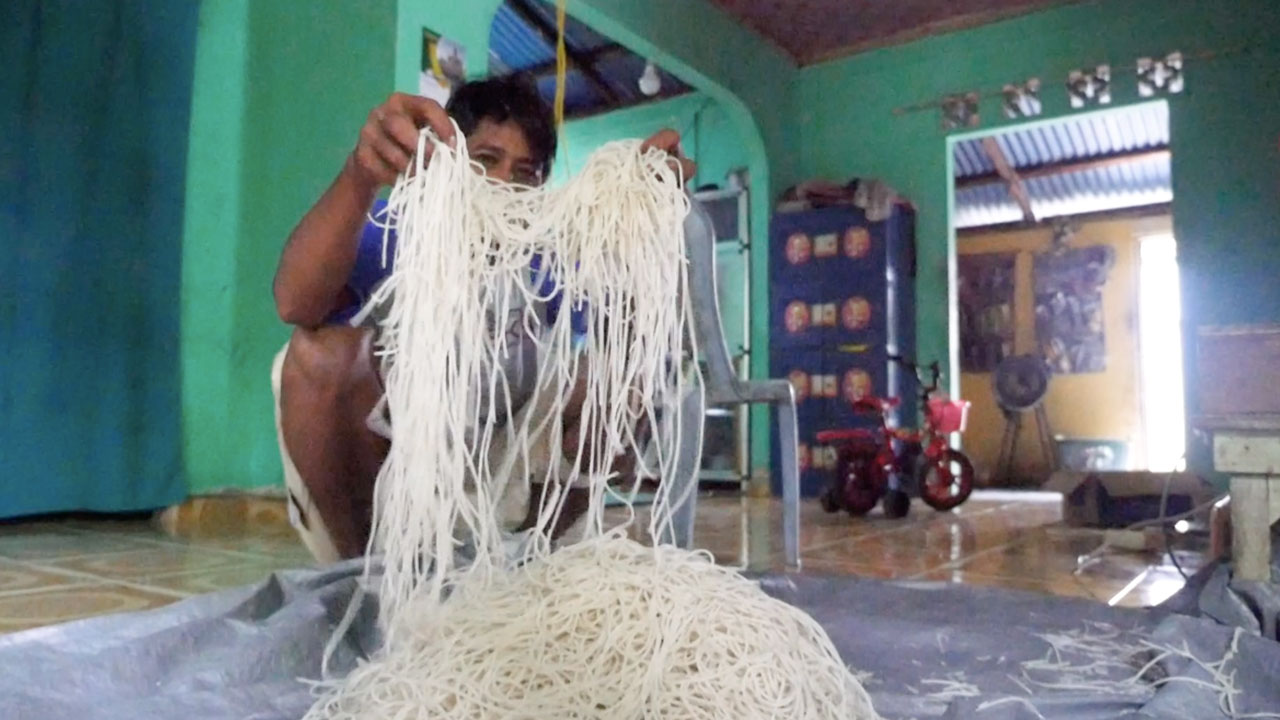 Sequence Sago
Daniel Grossman,Rebecca Grossman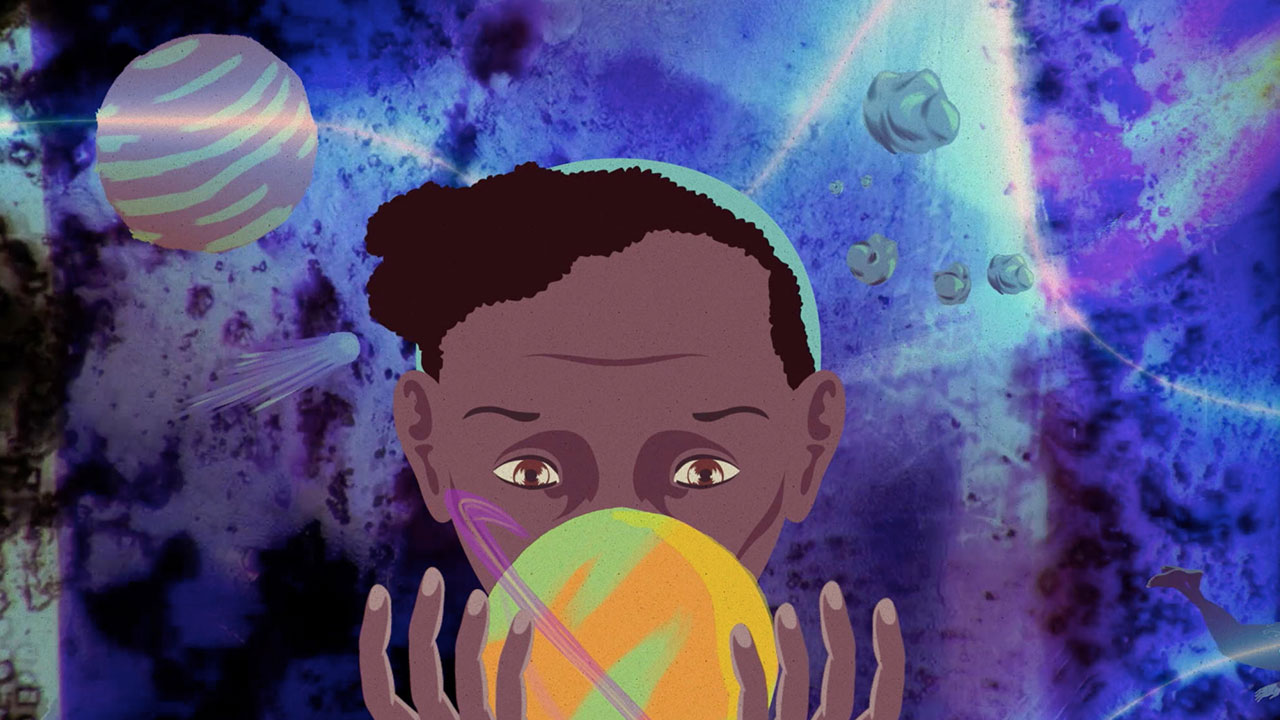 The Golden Chain
Ezra Clayton Daniels,Adebukola Bodunrin
Denmark
Daniel Fickle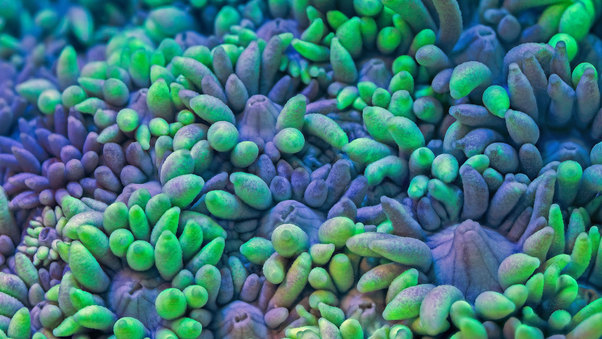 Slow Life
Daniel Stoupin
Future Relic 03
Daniel Arsham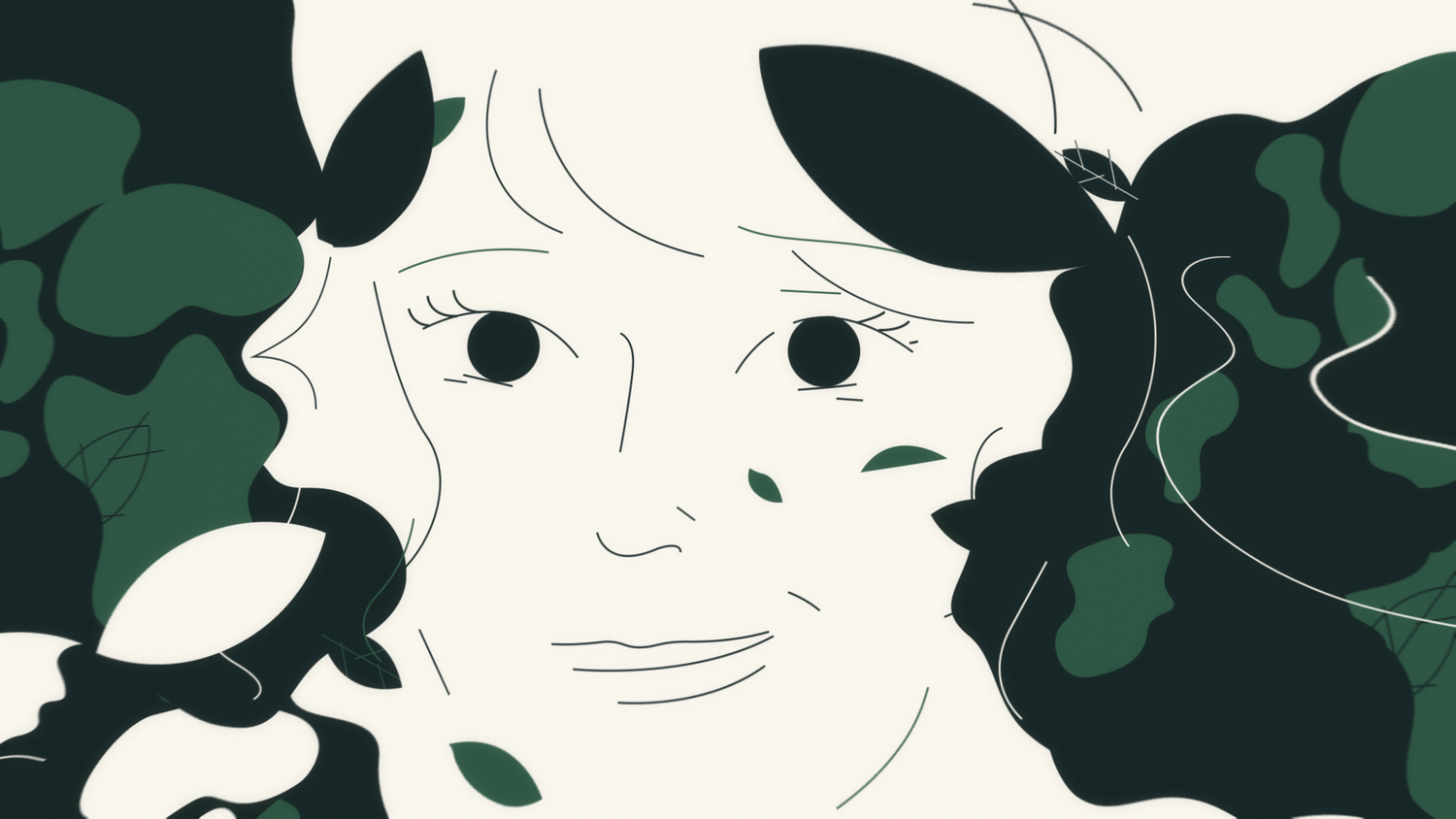 Childline / NSPCC
 Daniel Bruson
Brainy
Daniel Joseph Borgman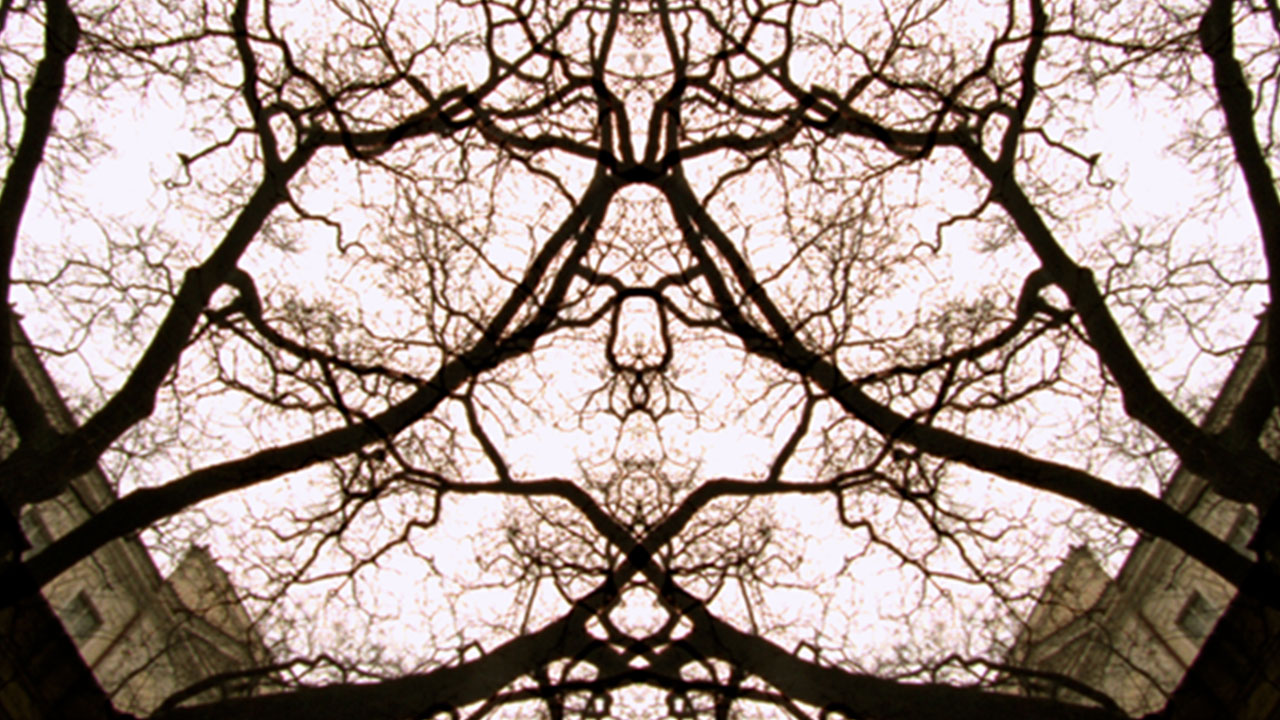 Abraxas
Daniel Browne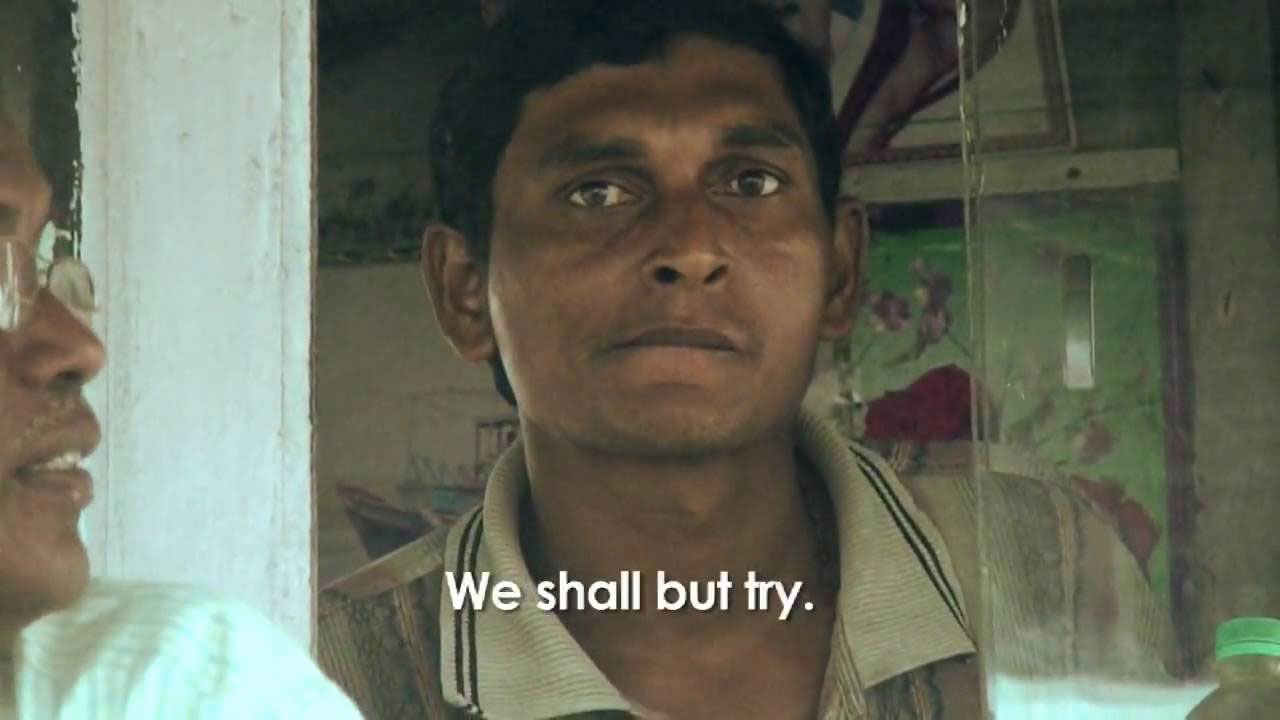 Rising Water: India's Sunderbans
Daniel Grossman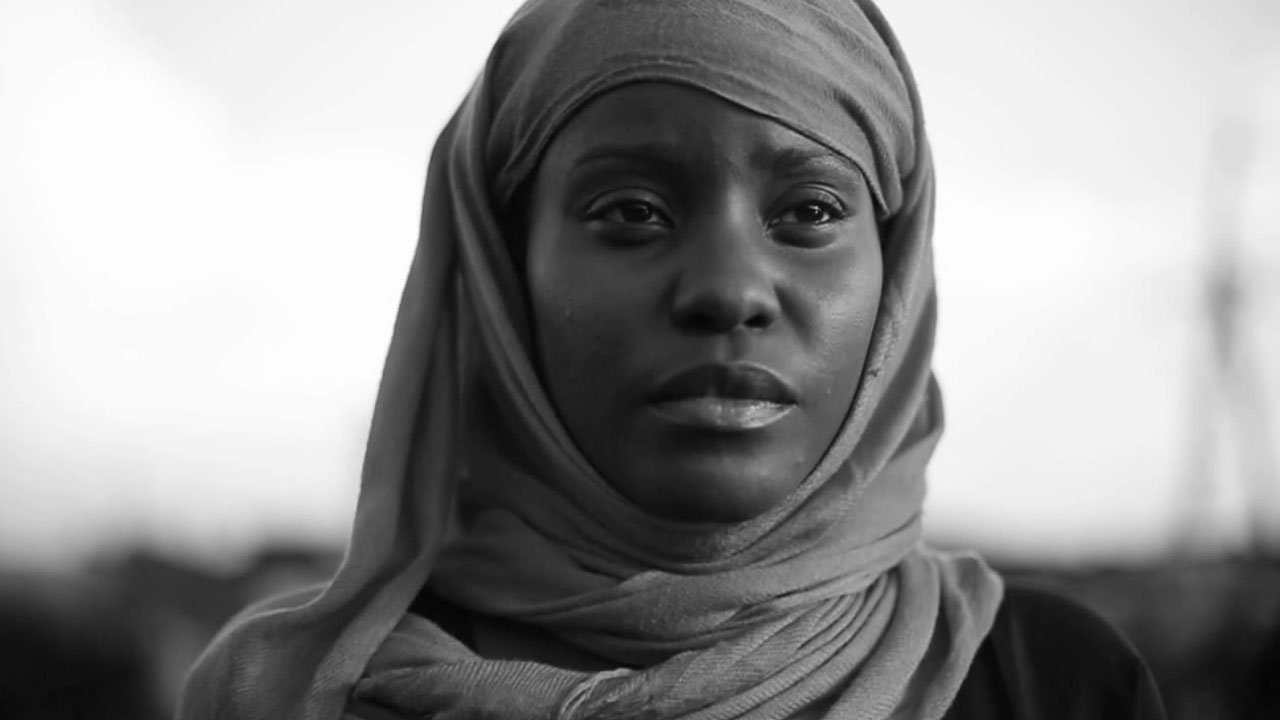 Monsoons Over the Moon
Daniel Muchina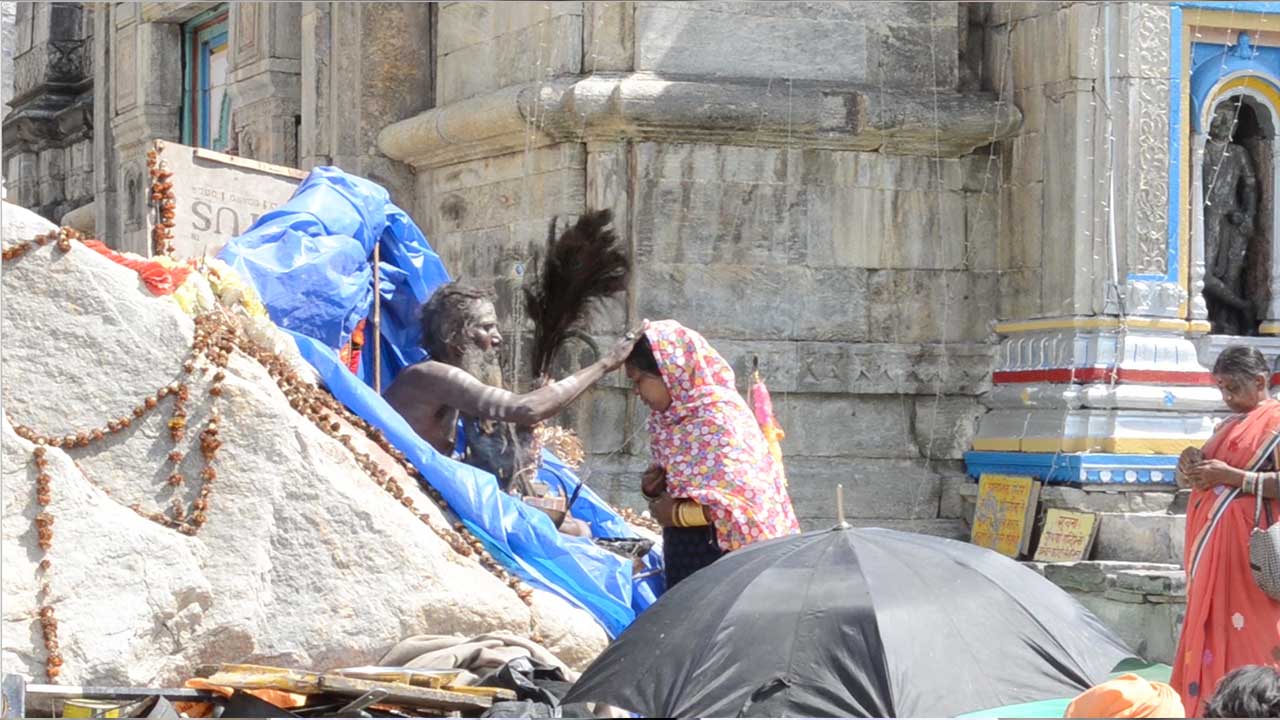 Unnatural Disaster
Daniel Grossman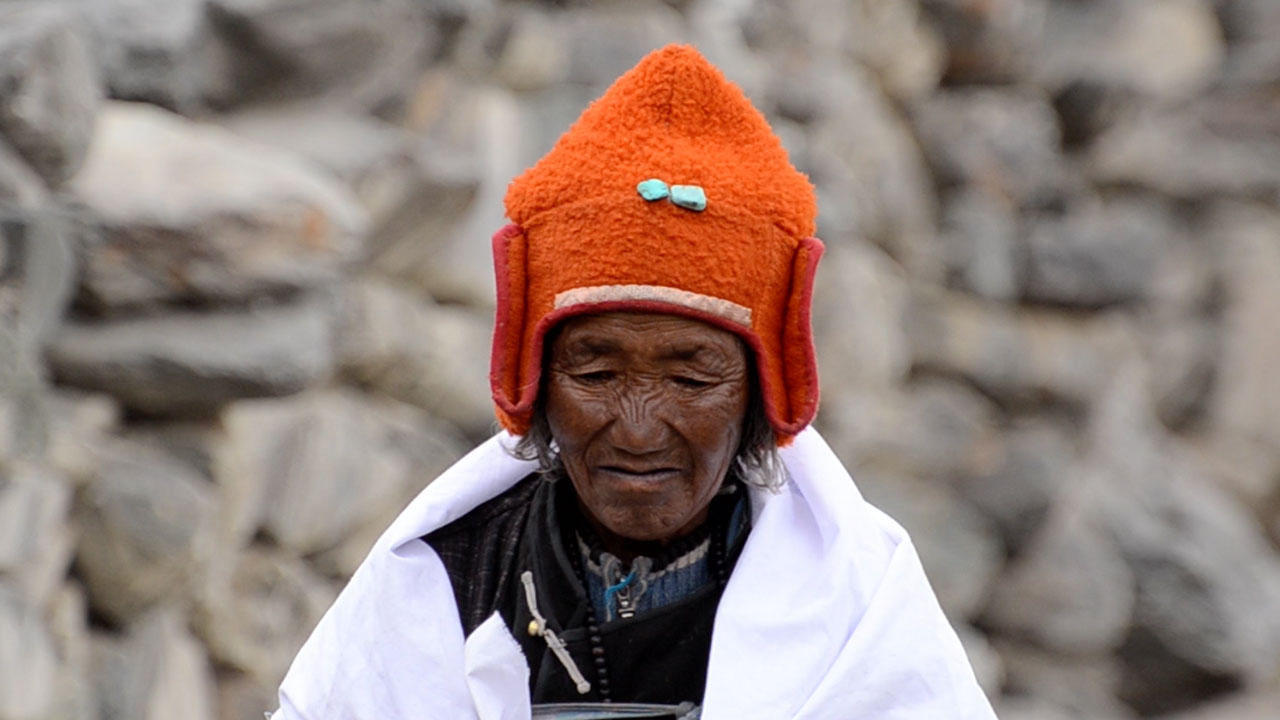 Two Towns
Daniel Grossman
Rising Vines
Daniel Grossman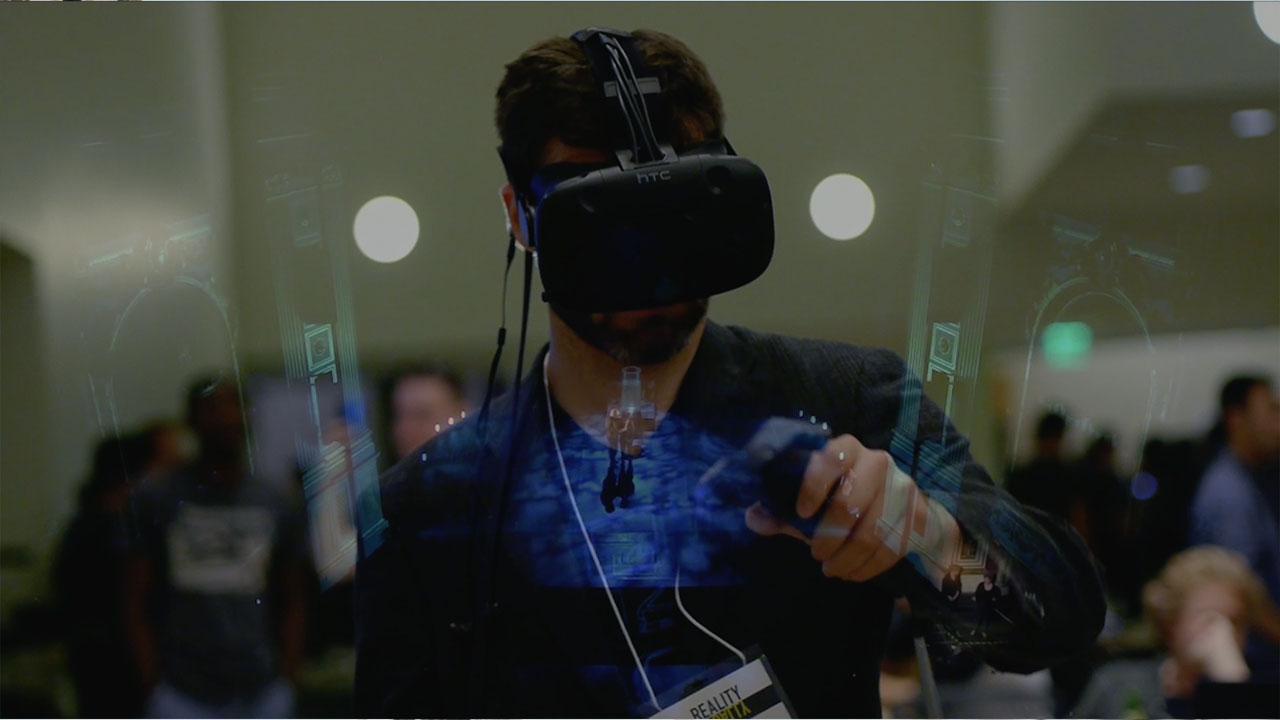 Harvard + MIT Knowledge Journey - Open Media Science
Daniel Oxenhandler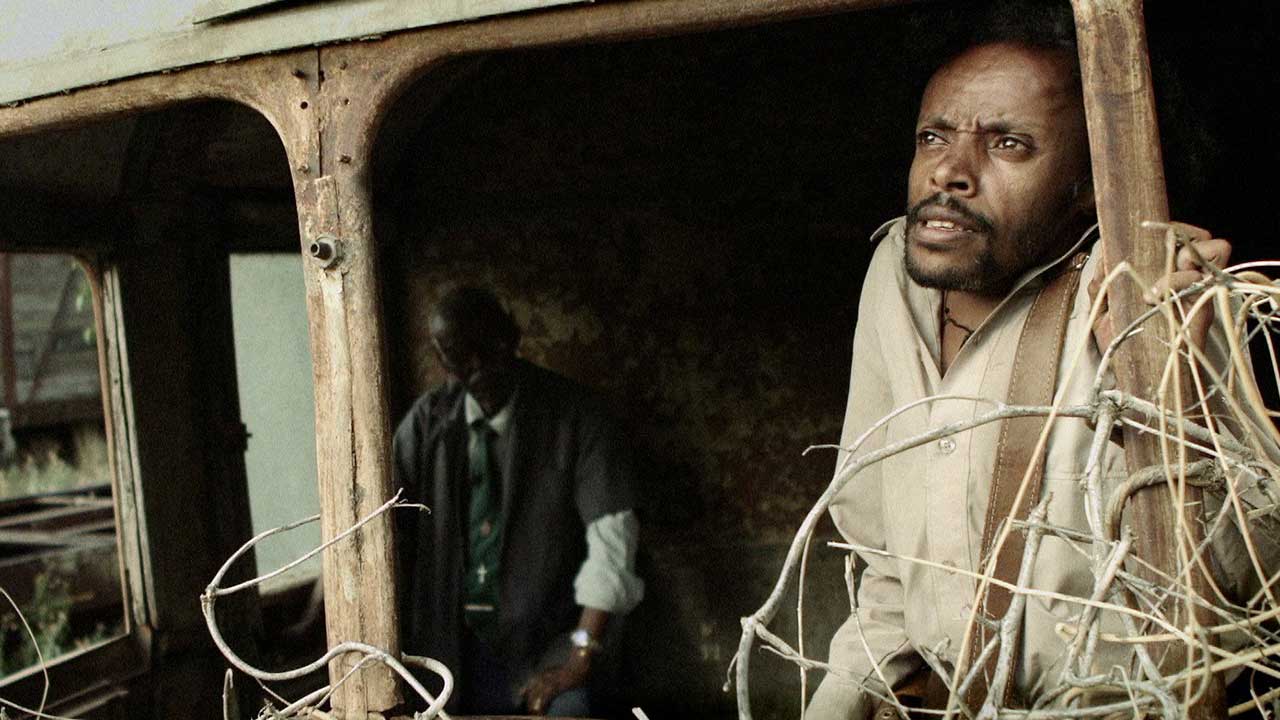 Crumbs
Miguel Llansó
Acid Science Underground
Daniel Maszkovitch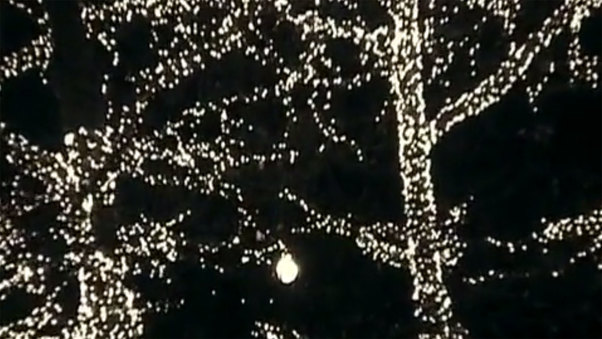 The Moth and The Firefly
Aron Epstein,Daniel Stedman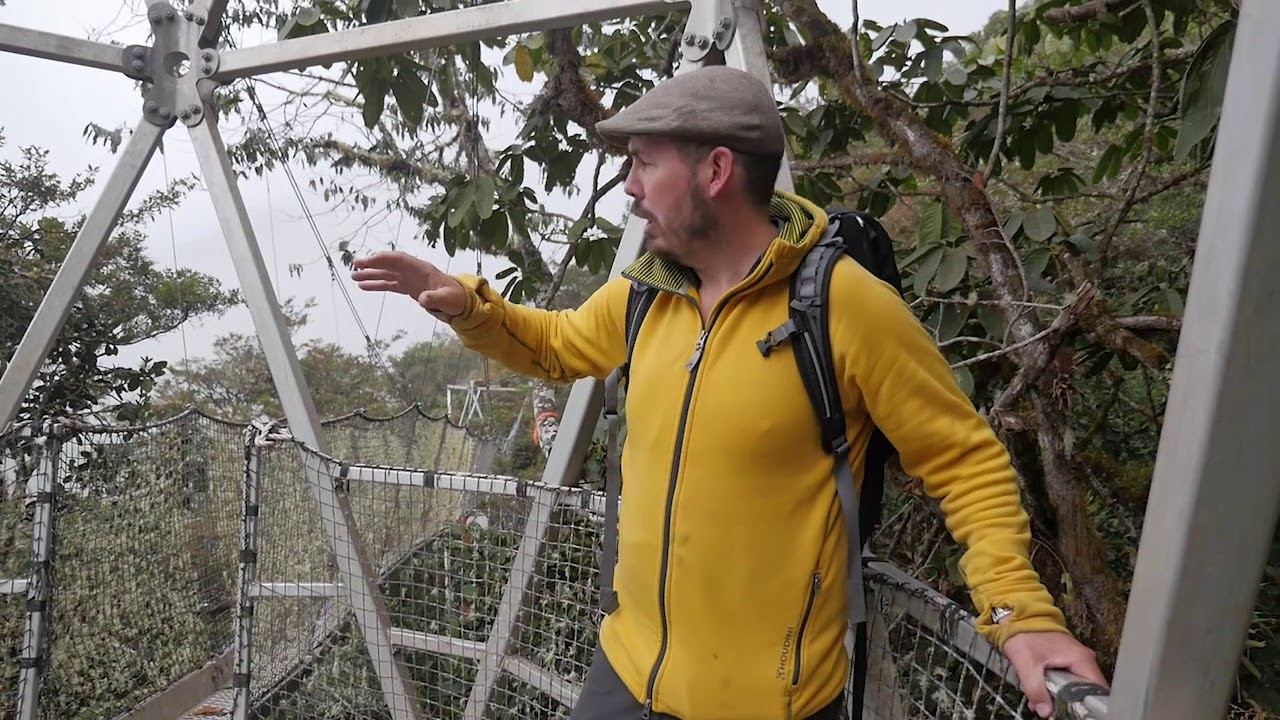 High and Dry: Cutting Fog for Science
Daniel & Rebecca Grossman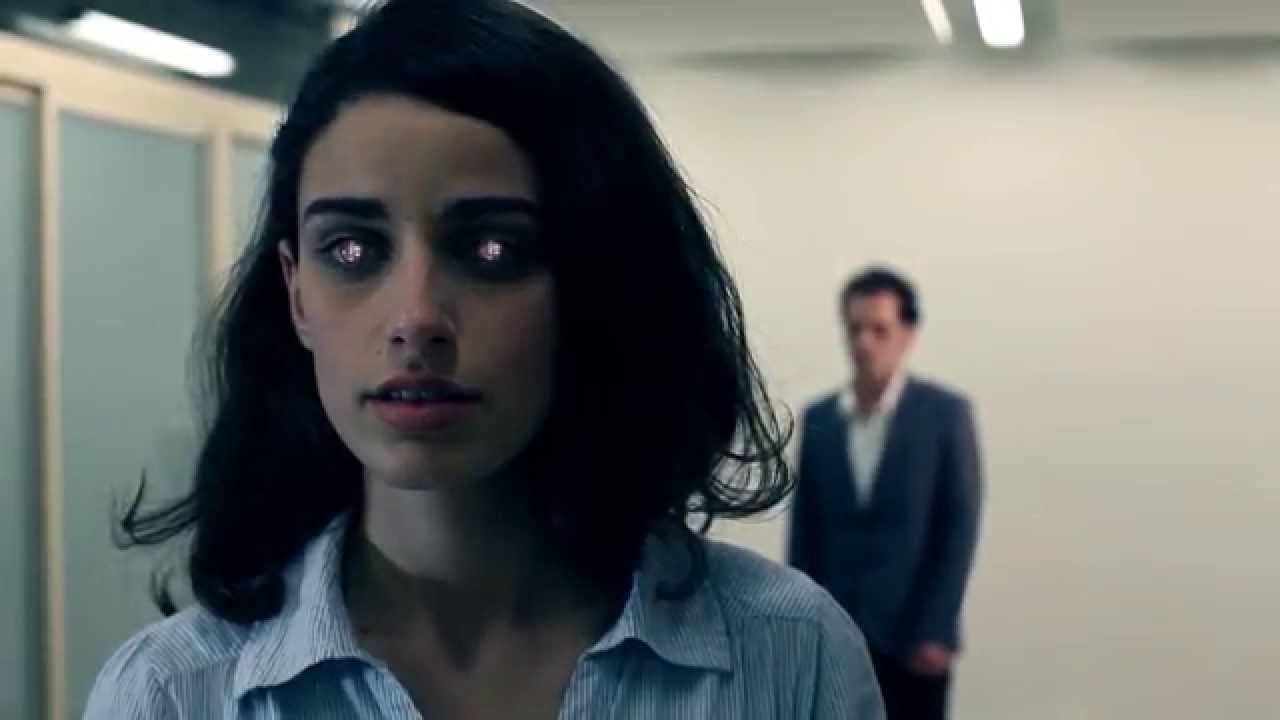 Sight
Daniel Lazo,Eran May-Raz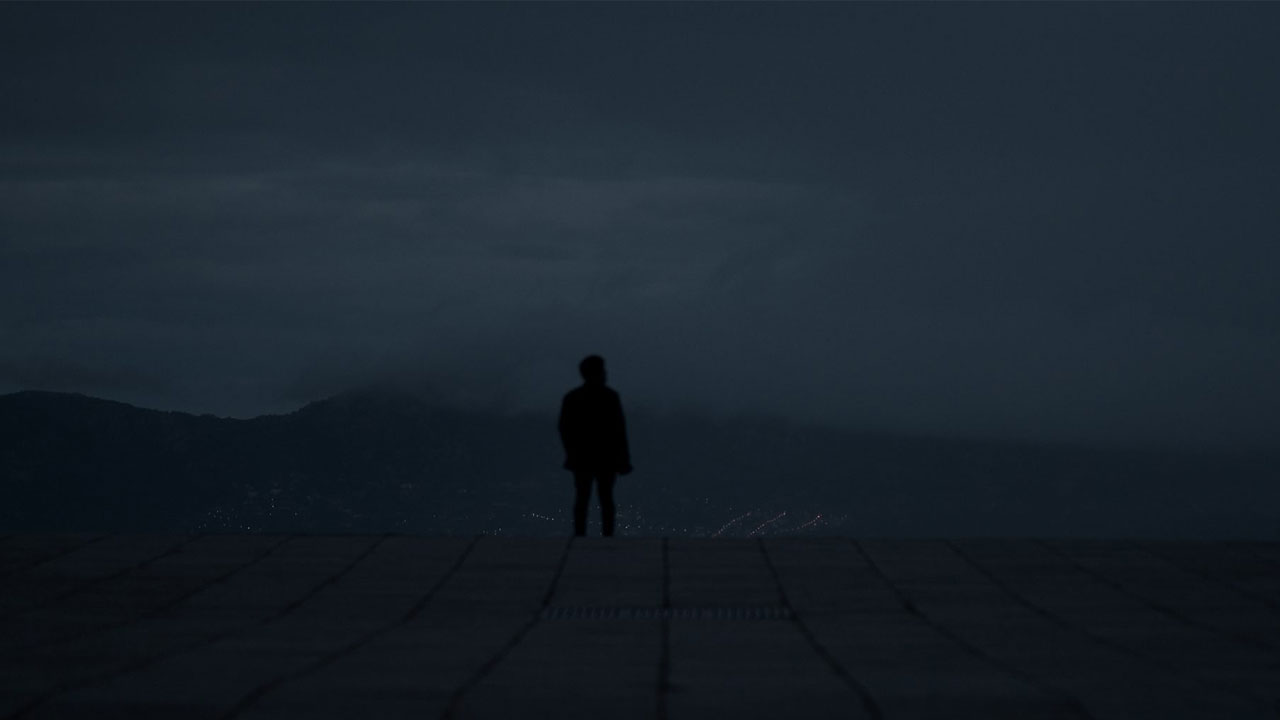 Out of here (Salir de Aquí)
Paolo Aguilar Boschetti, Juan Manuel Ruiz Jiménez, Daniel Vidal Toche, Alejandro Pérez Castellanos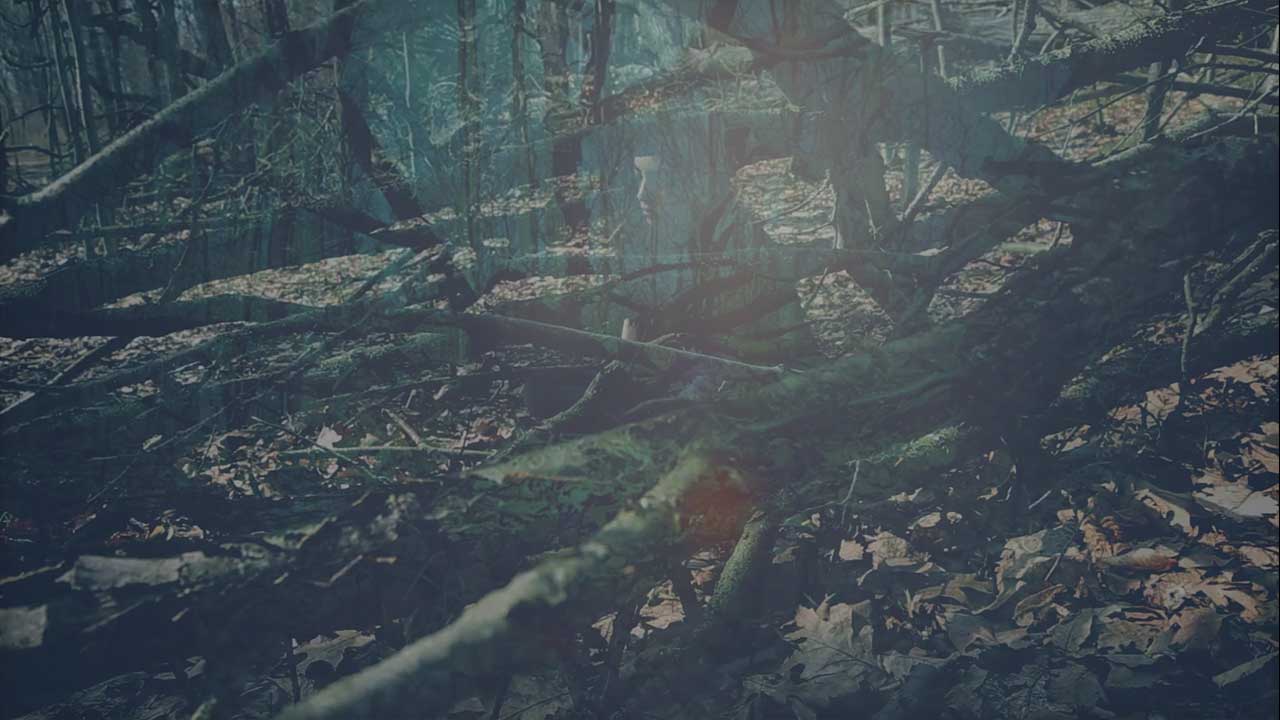 A Careful Resurrection
Jeannette Louie
Parallelostory
Kelly Meador and Daniel Elwing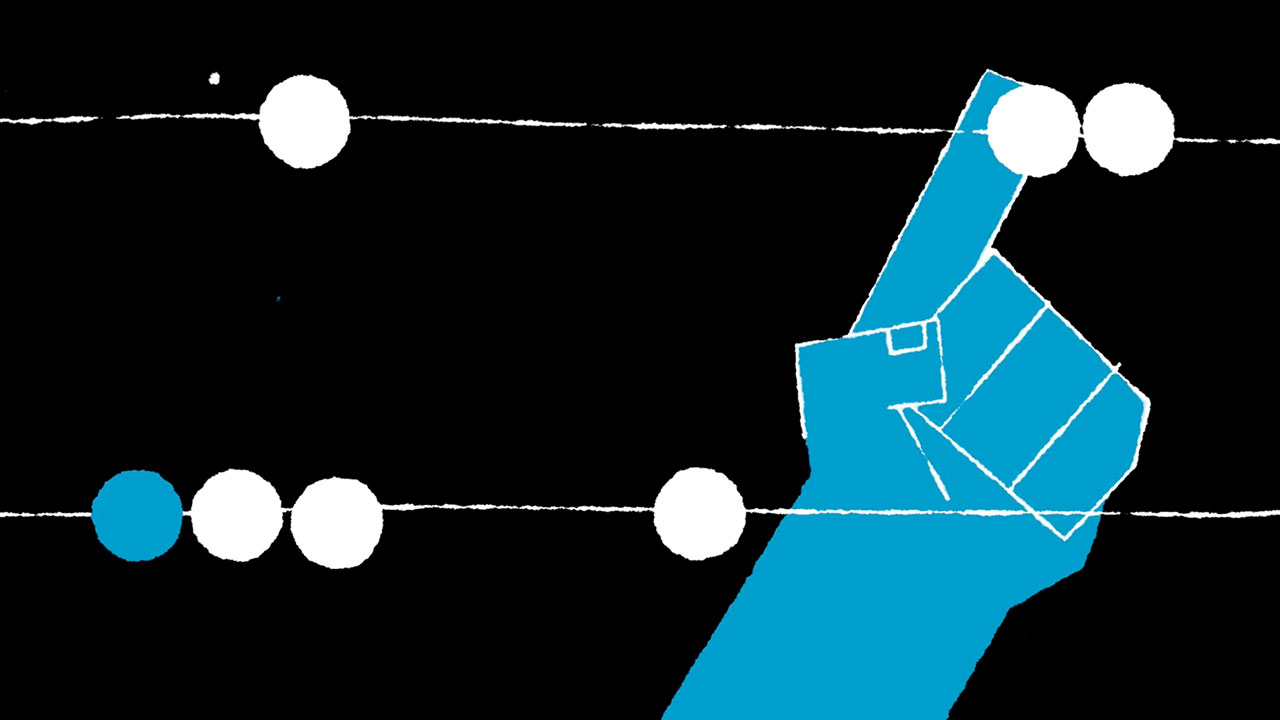 Reanimation ep6: Monsters in the Machine
Joe Richard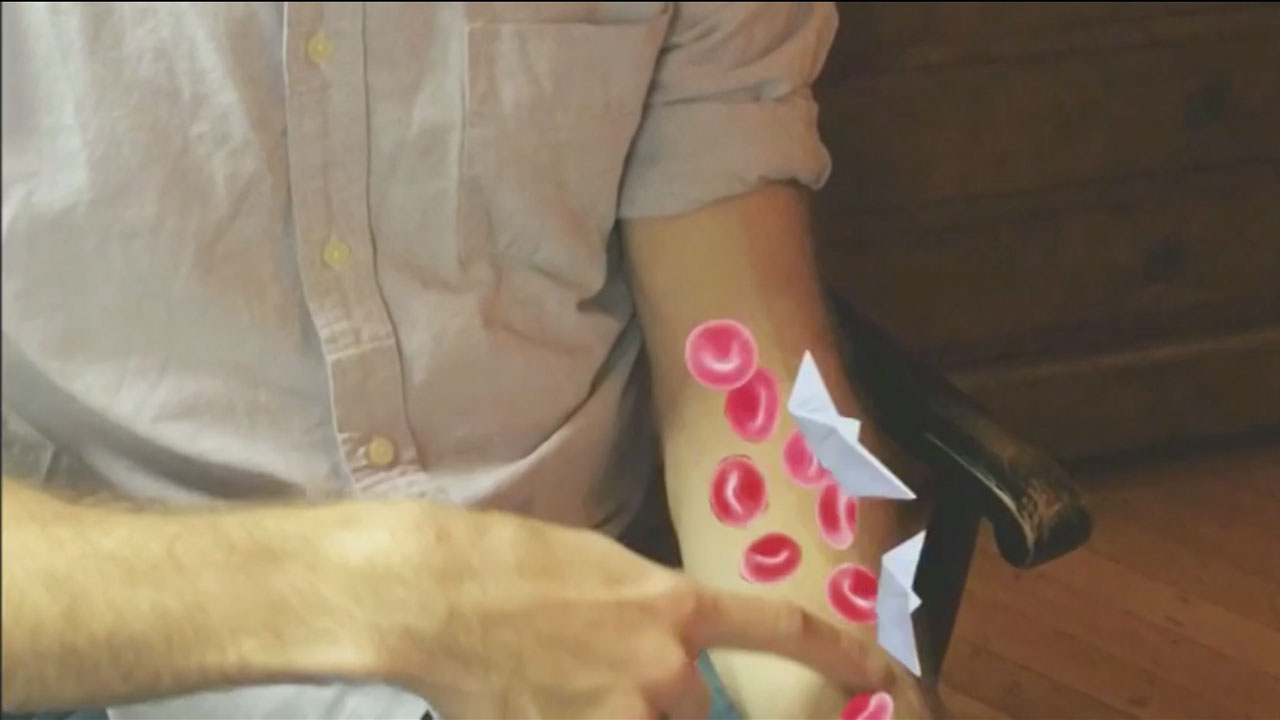 Reading Dust
Zouz Al-Mahdi, Daniel Toker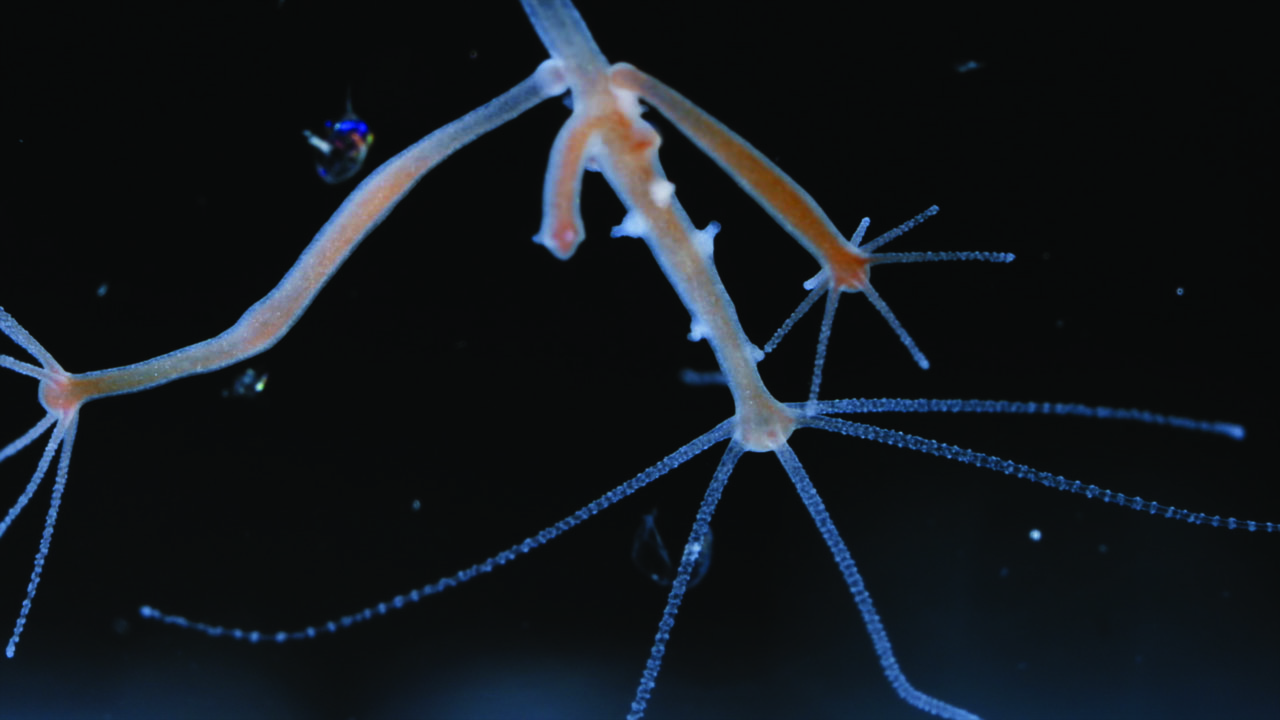 Lifespan
Juliette Martineau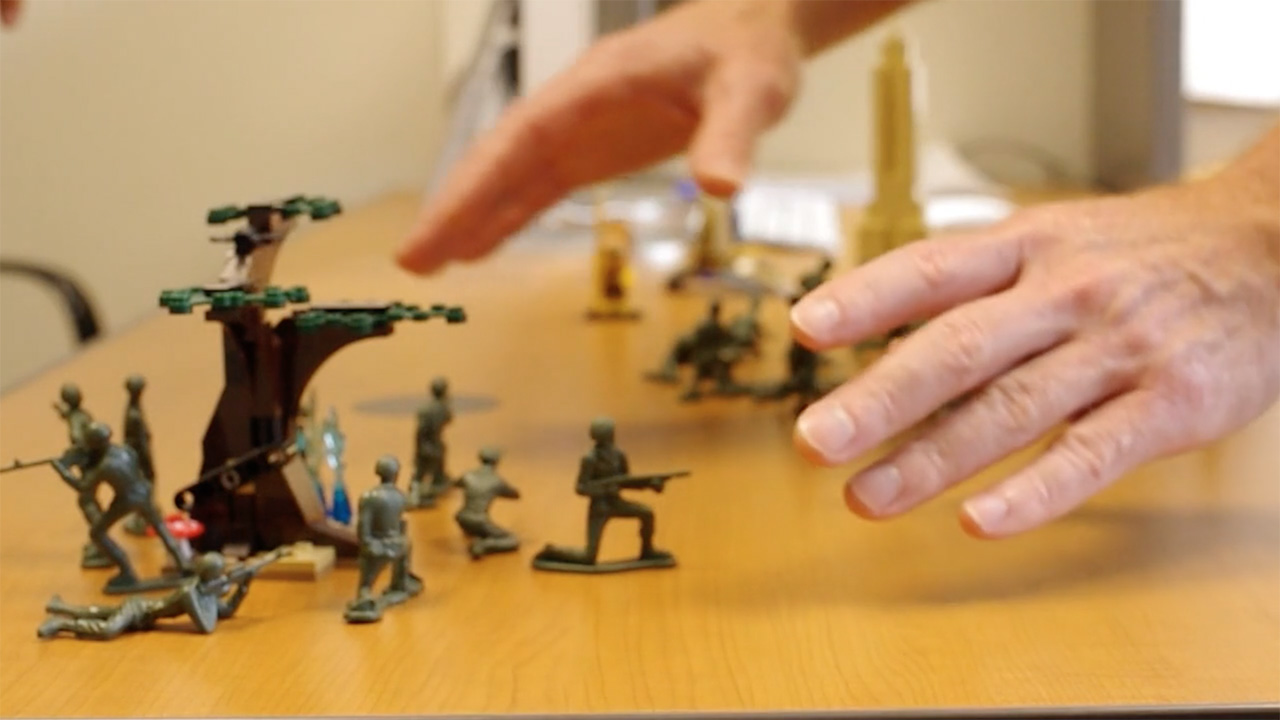 Fighting the Viral Wars
Chris Sullivan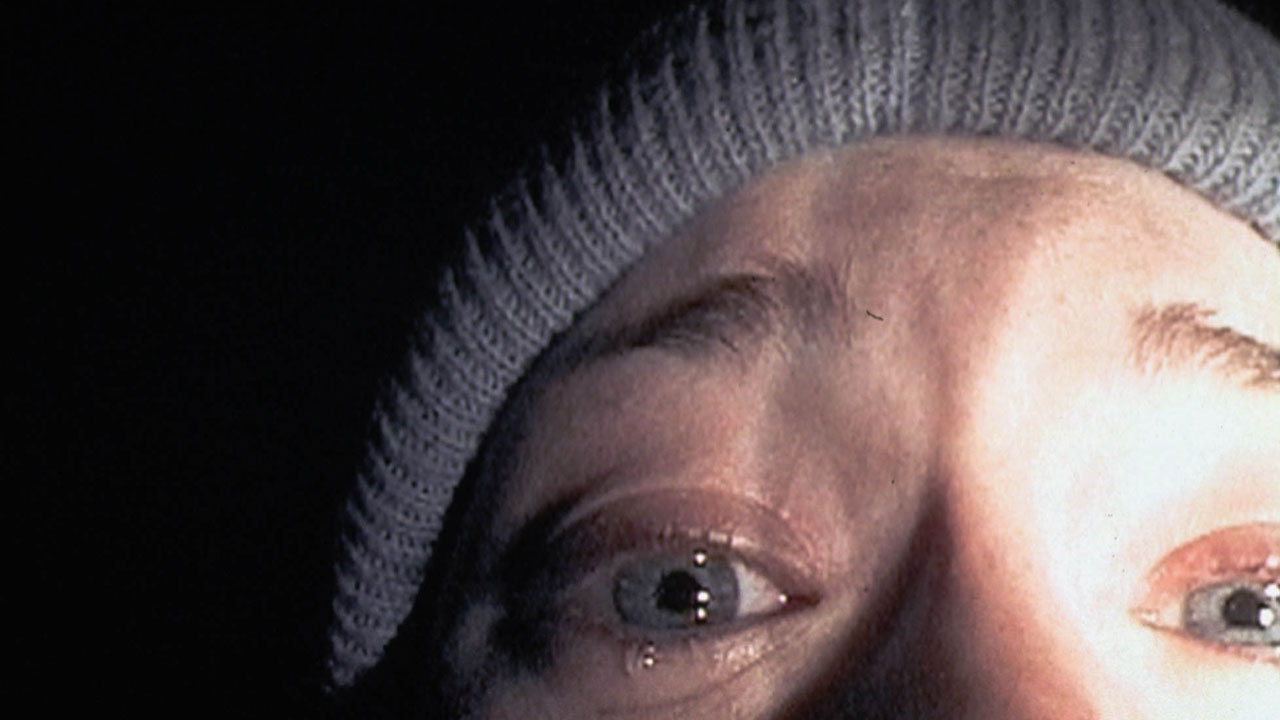 The Blair Witch Project
Eduardo Sánchez, Daniel Myrick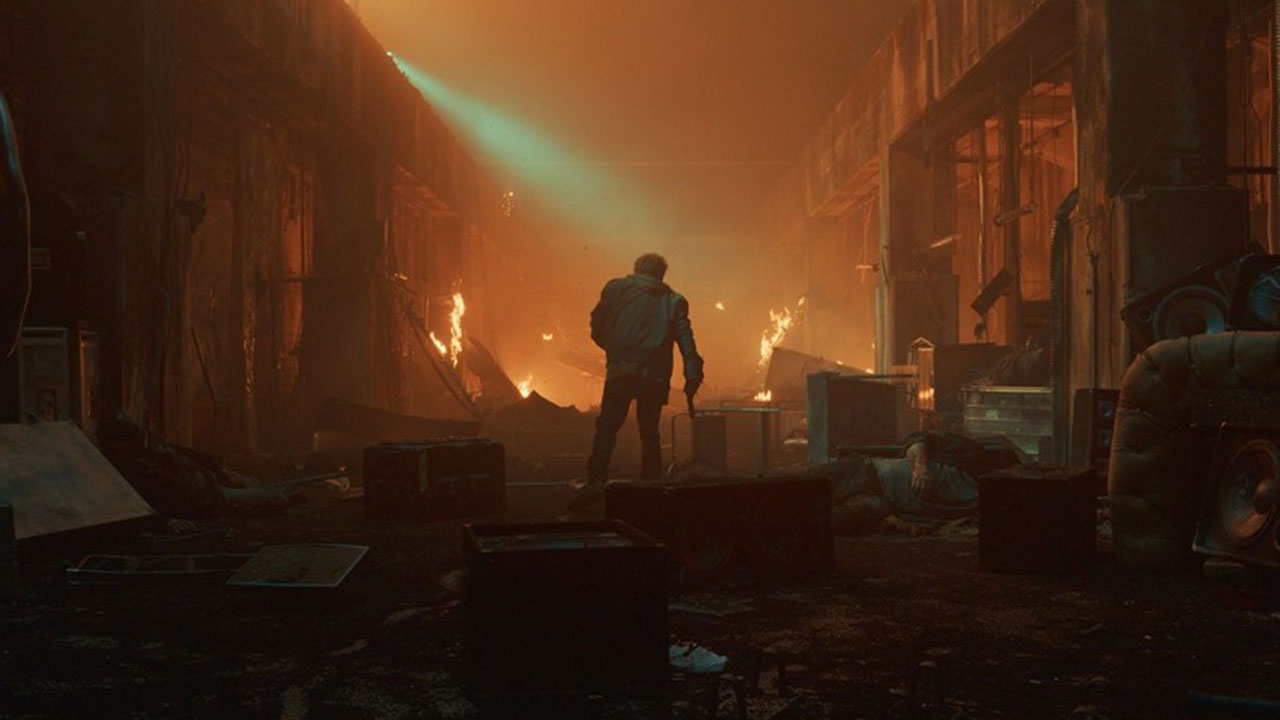 Guns Akimbo
Jason Lei Howden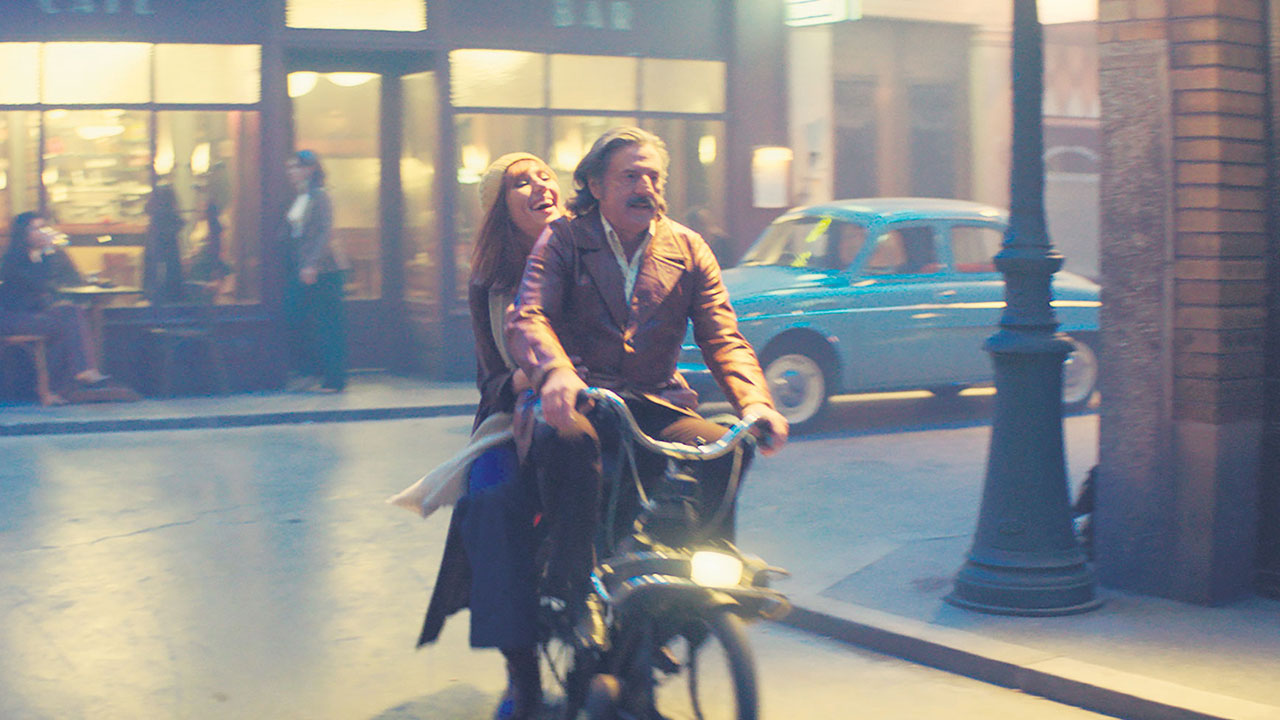 La Belle Époque
Nicolas Bedos
Color of Space
Richard Stanley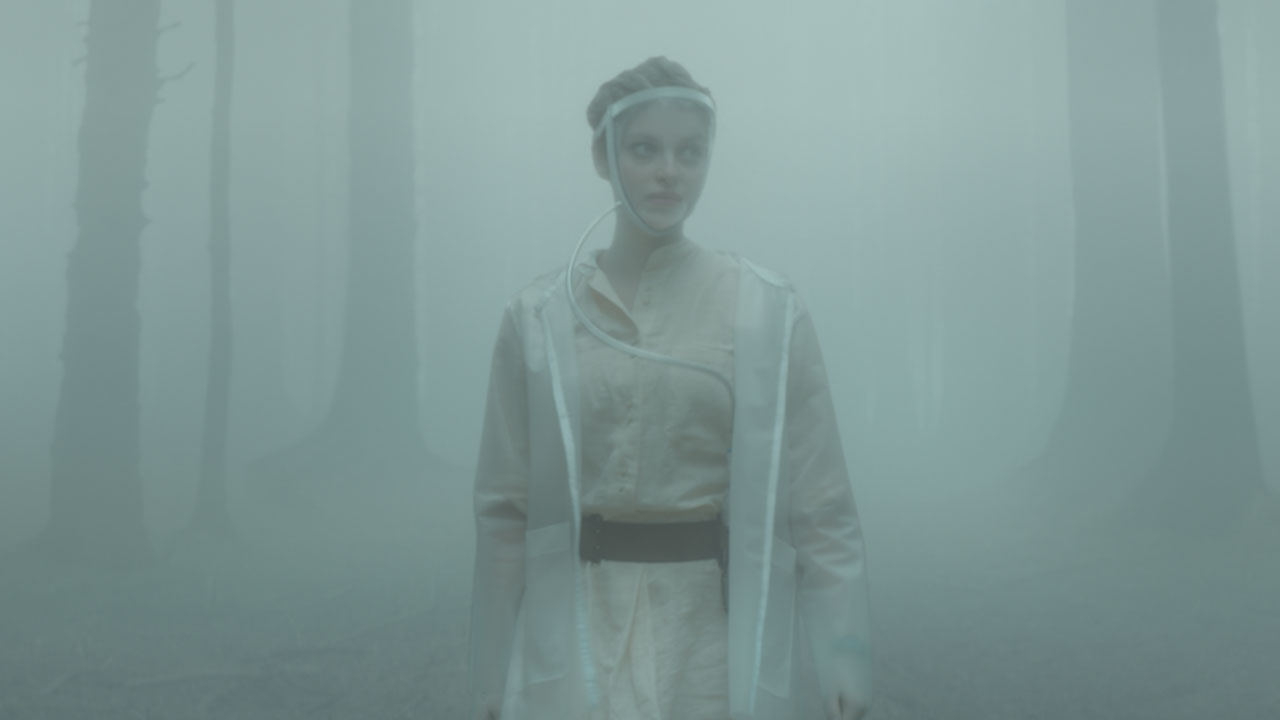 Expire
Magali Magistry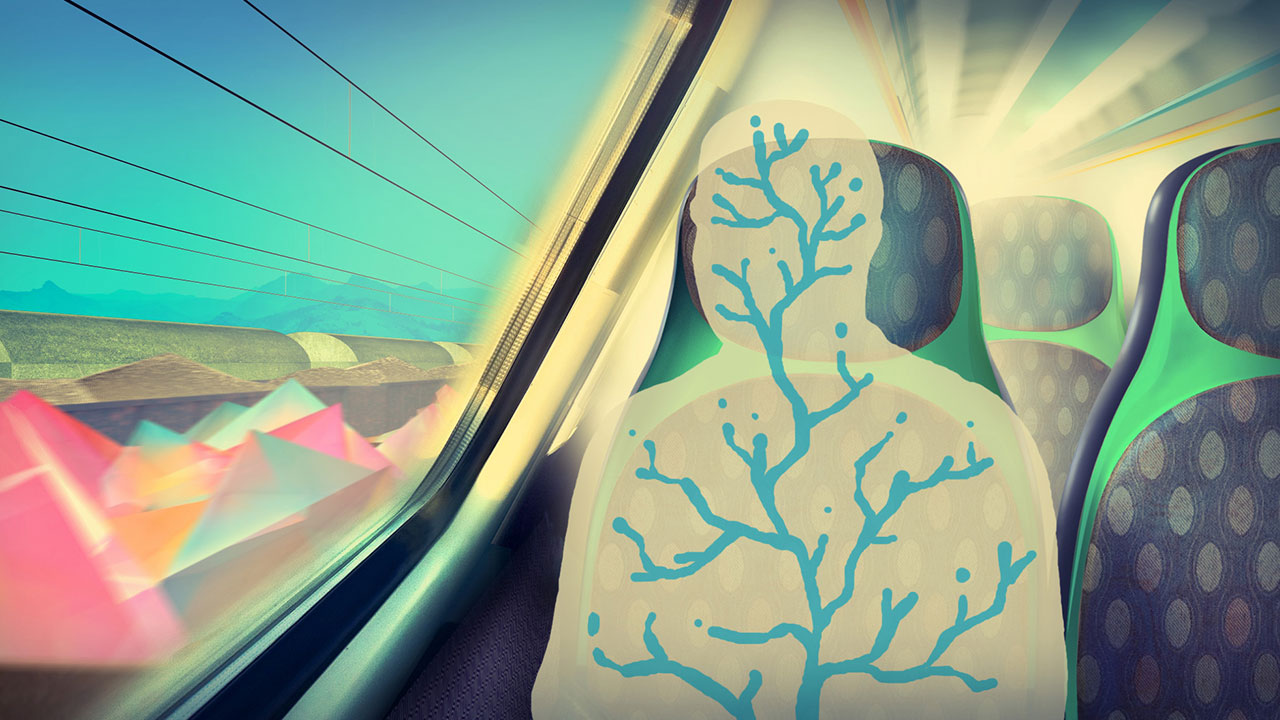 Cutia albă (The White Box)
Mihai Păcurar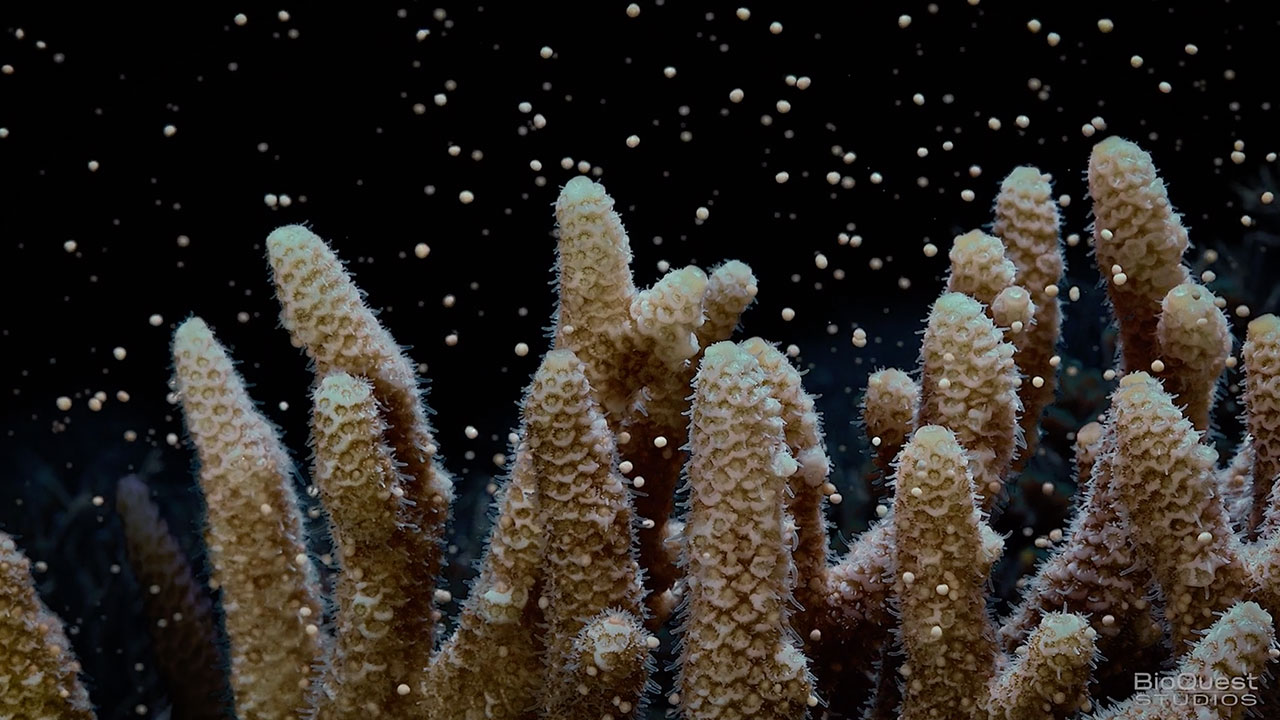 Corals - Ancient Survivors
Louise Polain,Daniel Stoupin,& Pete West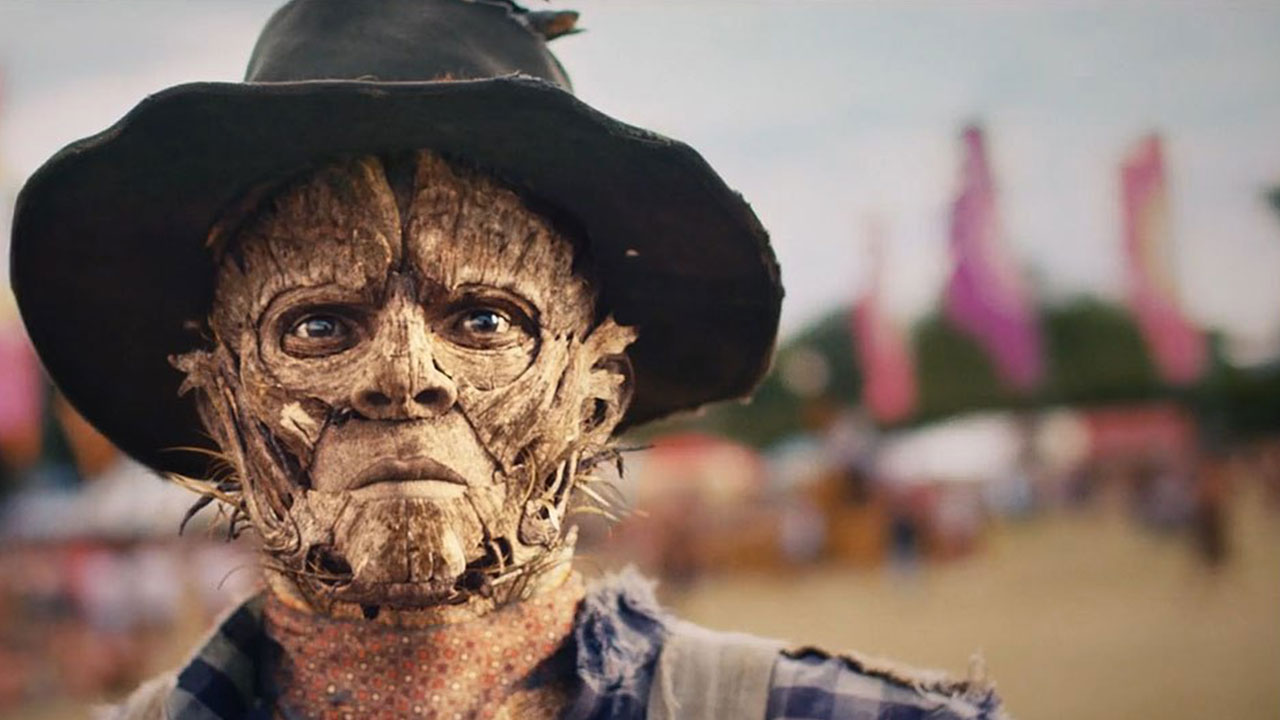 Robot & Scarecrow
Kibwe Tavares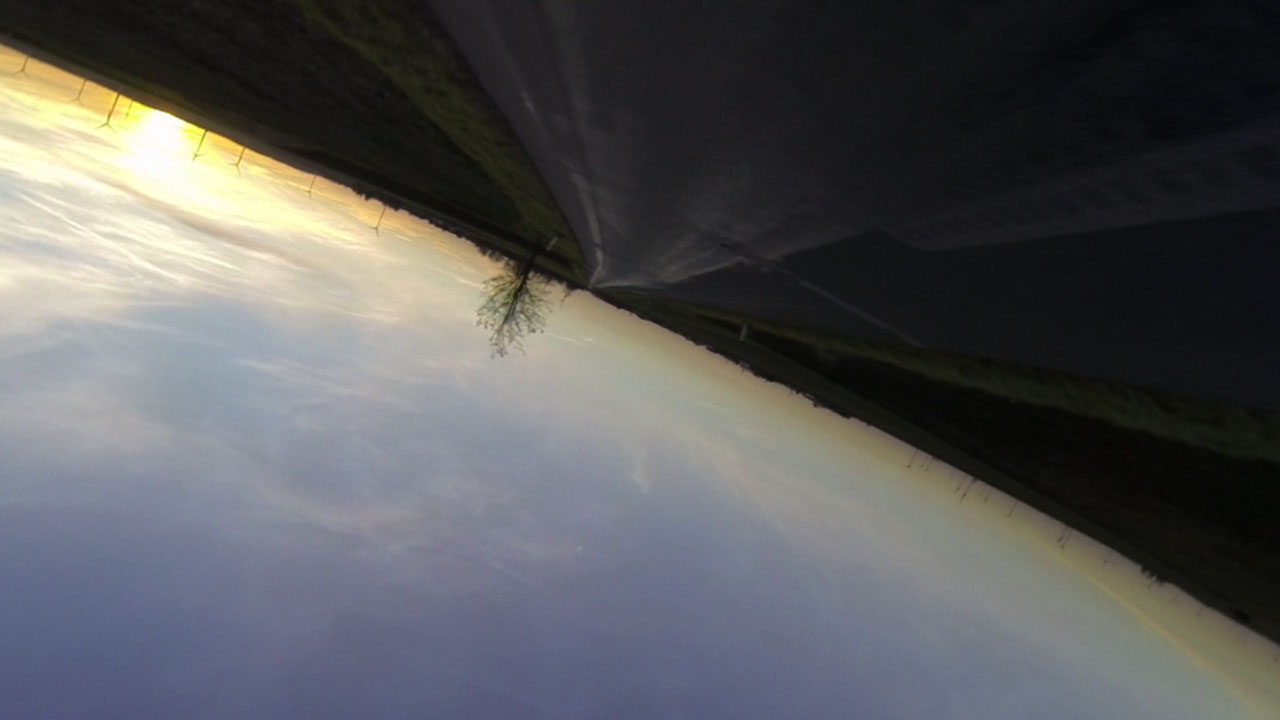 Hypnodrom
Richard Wilhelmer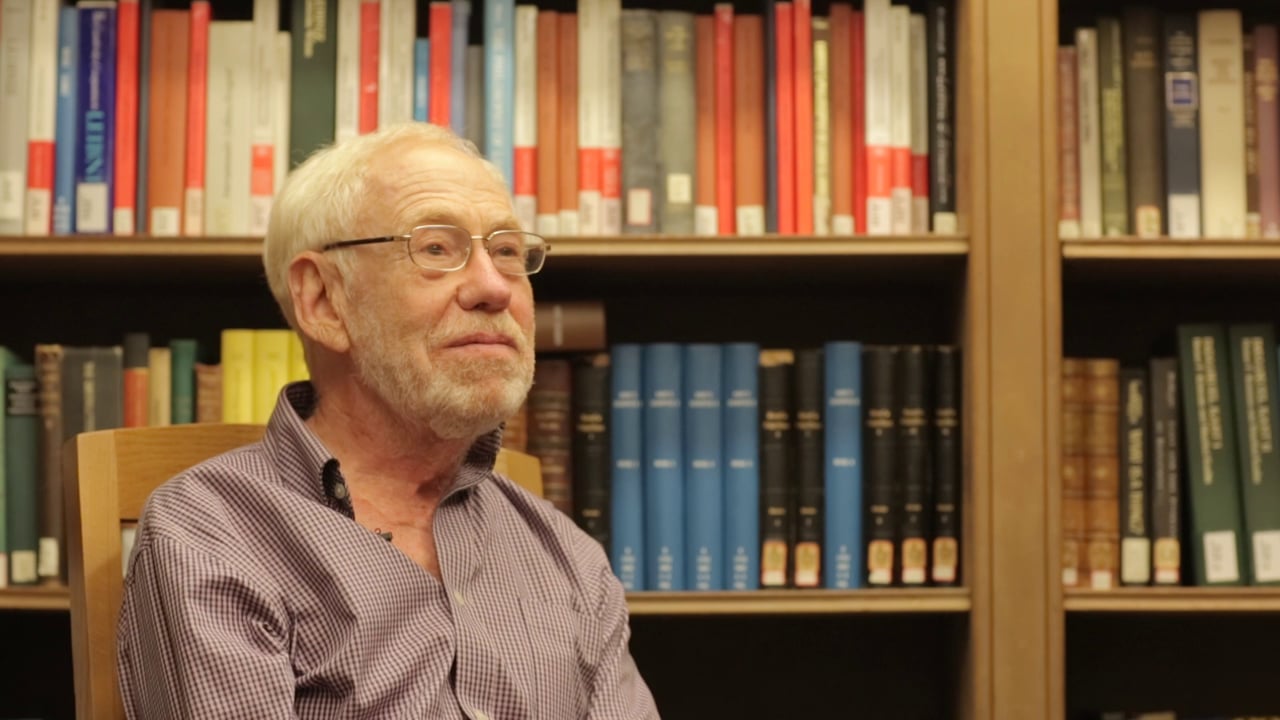 An Existential Ride with Hubert Dreyfus
Alfred Birkegaard,Katja Gry Birkegaard Carlsen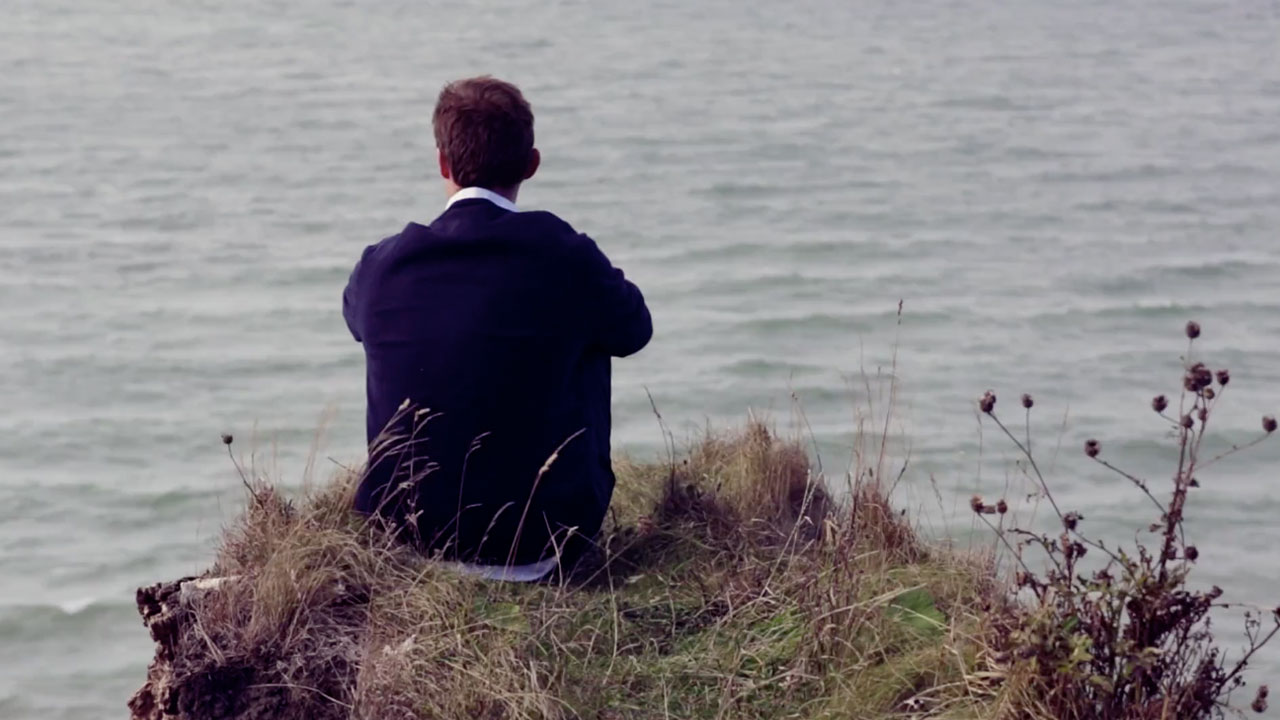 Collaboration: On the Edge of a New Paradigm?
Alfred Birkegaard,Katja Gry Birkegaard Carlsen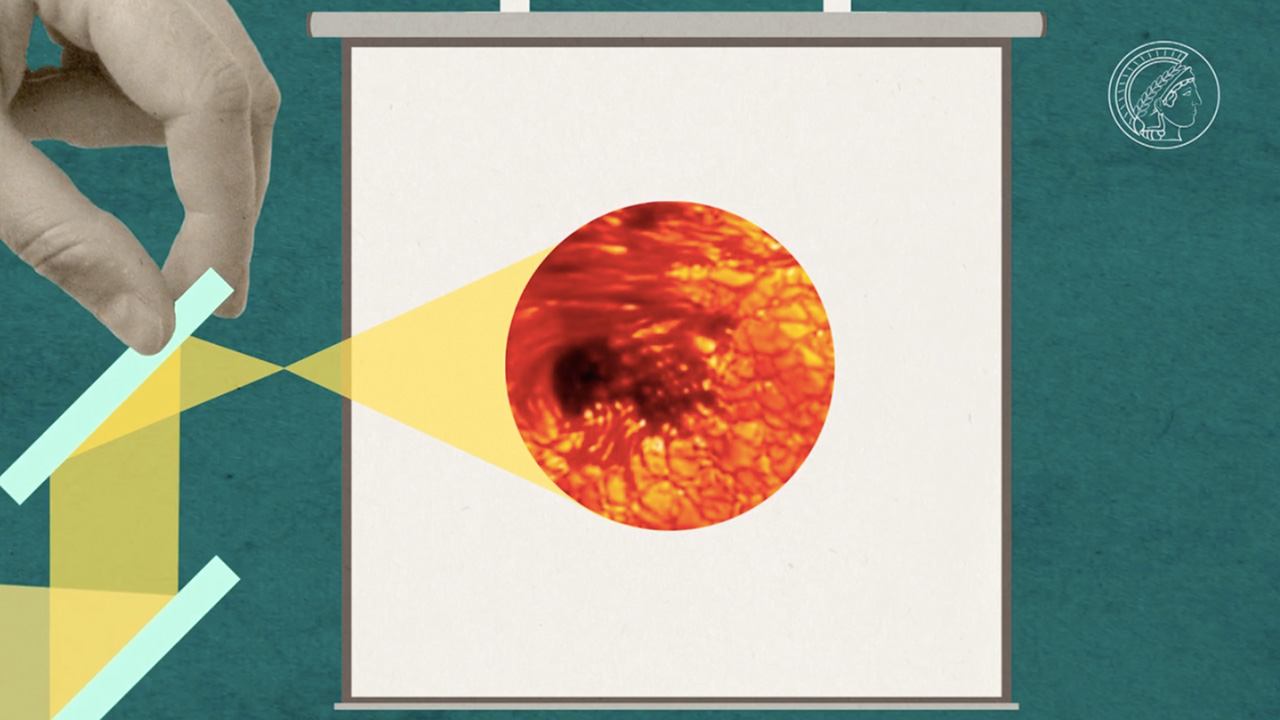 Stormy Sun
Daniel Münter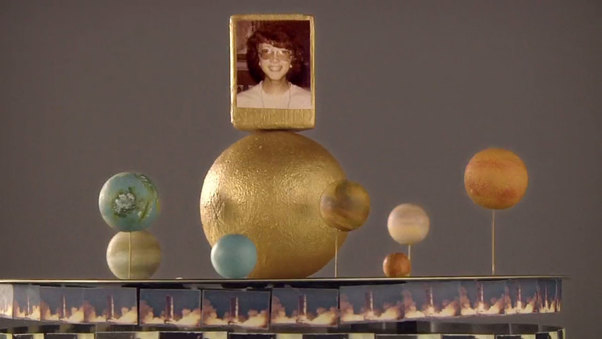 My Face is in Space
Tom Jobbins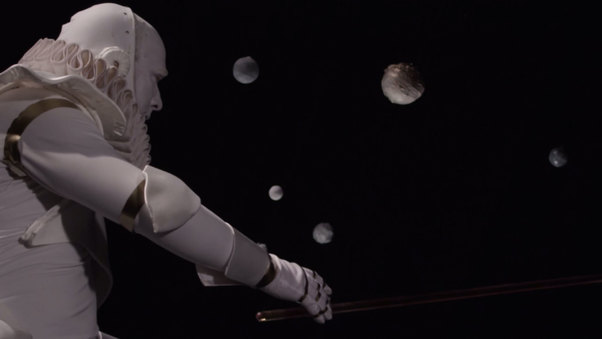 Triste Déserts - A Robots Tale
Stephanie Winter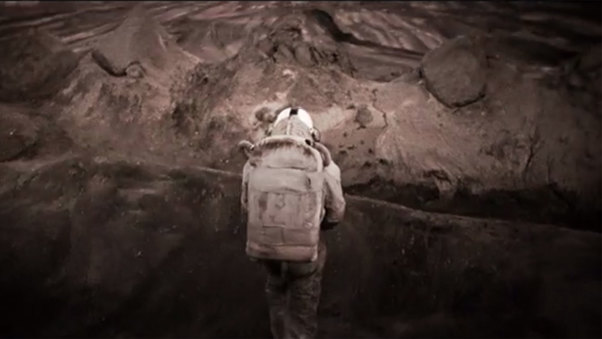 Yuri Lennon Landing on Alpha 46
Anthony Vouradoux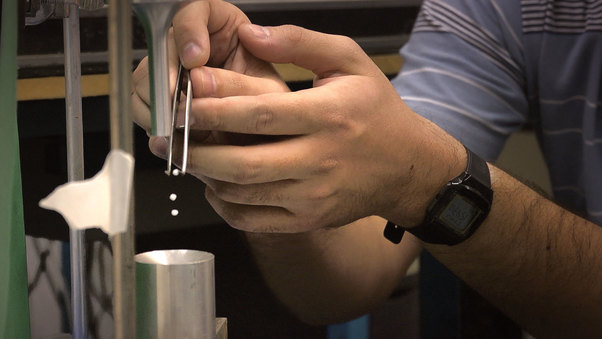 Suspended by Sound
Tiago Marconi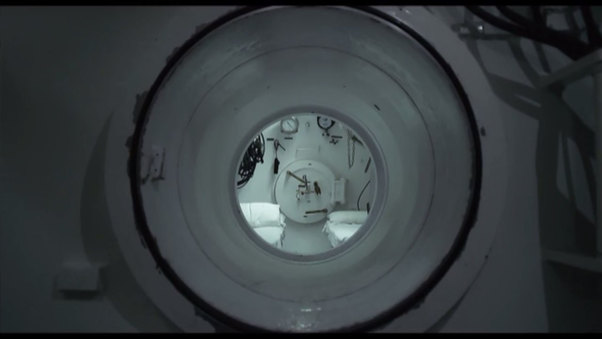 Piattaforma Luna
Yuri Ancarani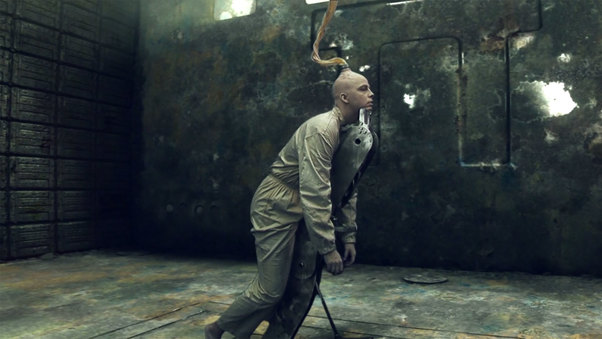 Pathos
Dennis Cabella,Marcello Ercole,Fabio Prati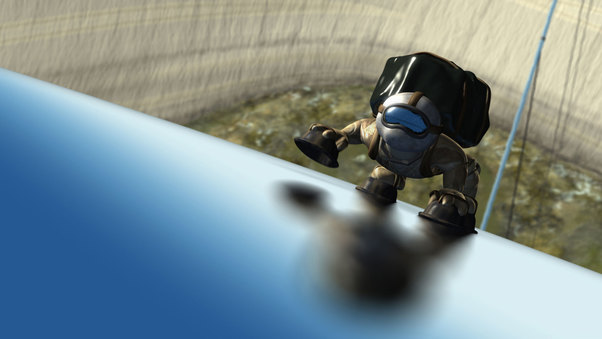 Incident at Tower 37
Chris Perry
The Cat with Hands
Robert Morgan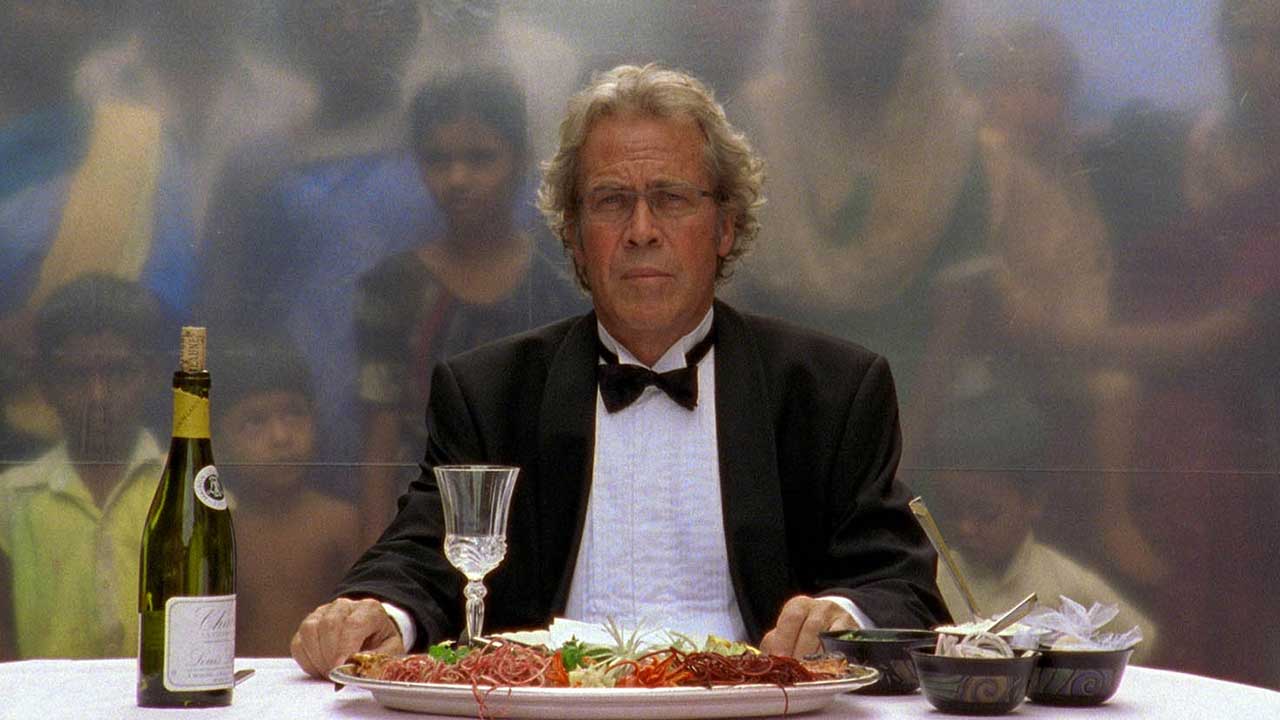 The Five Obstructions
Lars Von Trier,Jørgen Leth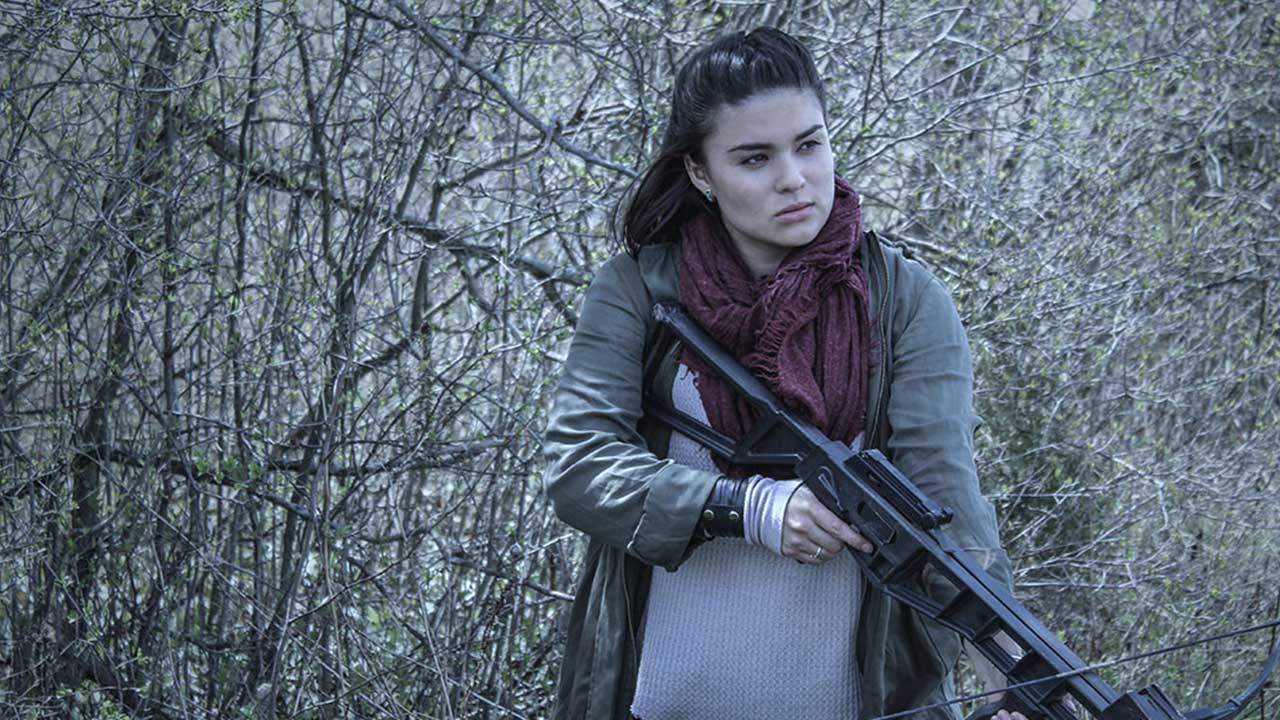 The Hunt
Danis Goulet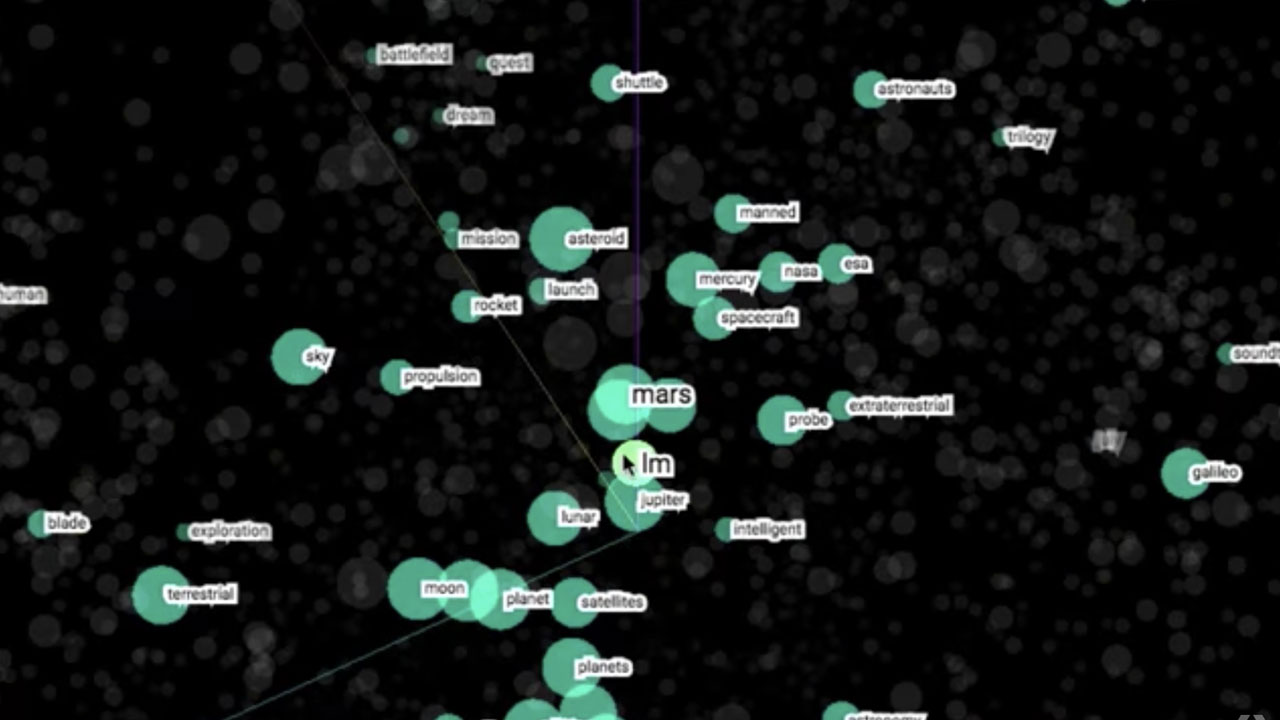 A.I. Experiments - Visualizing High-Dimensional Space
Fernanda Viégas,Martin Wattenberg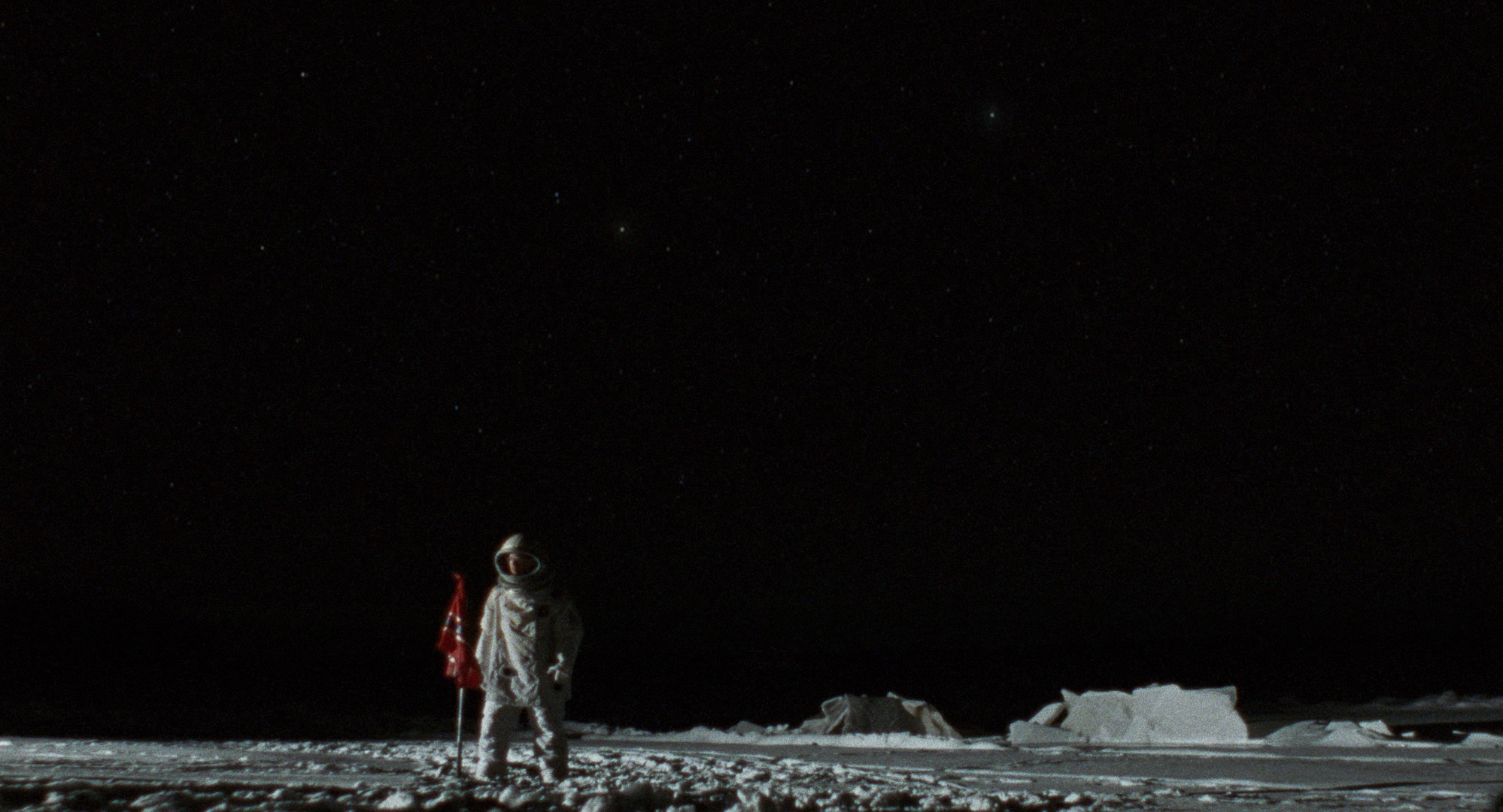 Lunar Orbit Rendezvous
Mélanie Charbonneau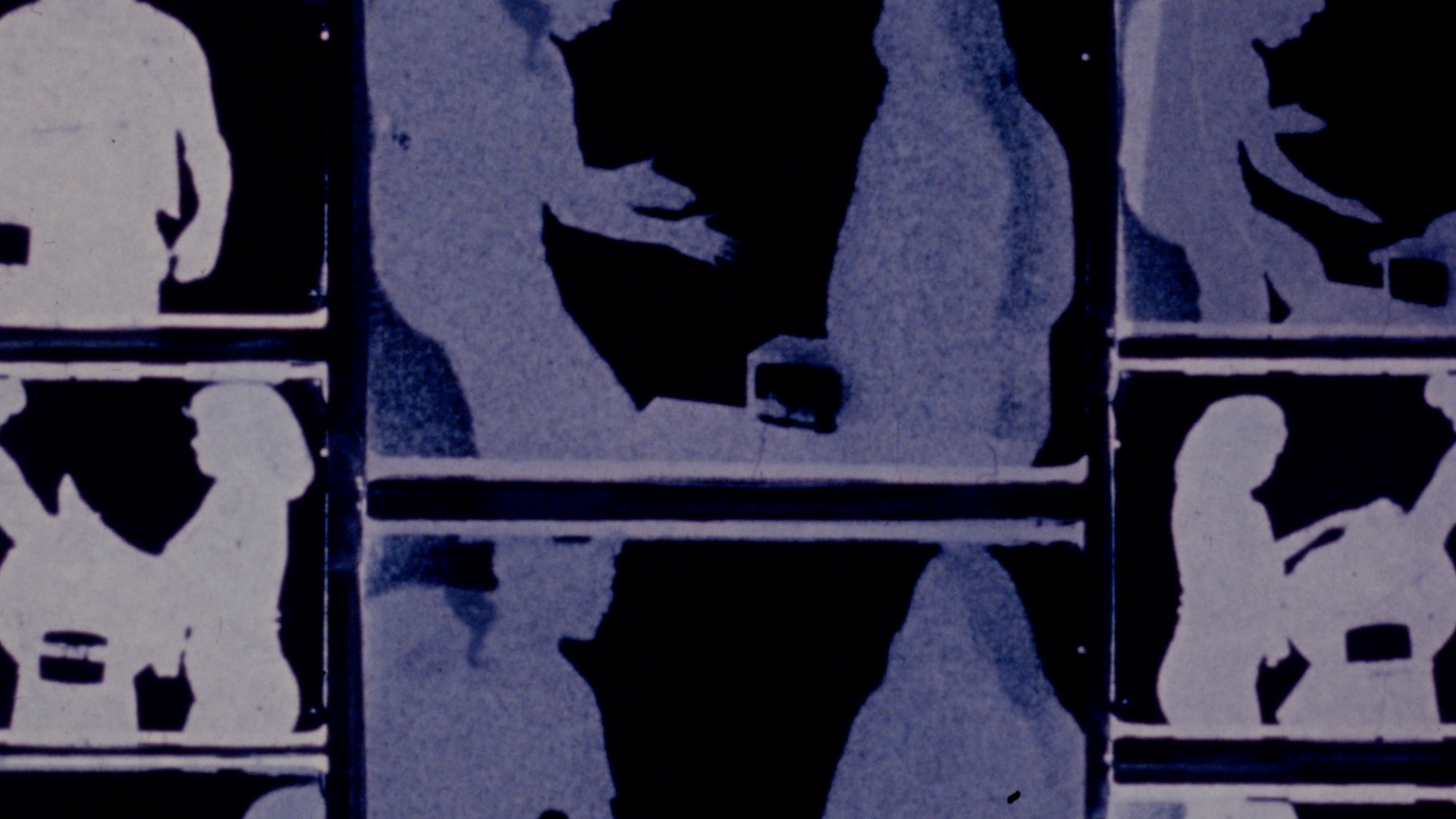 Grain Graphics
Dana Plays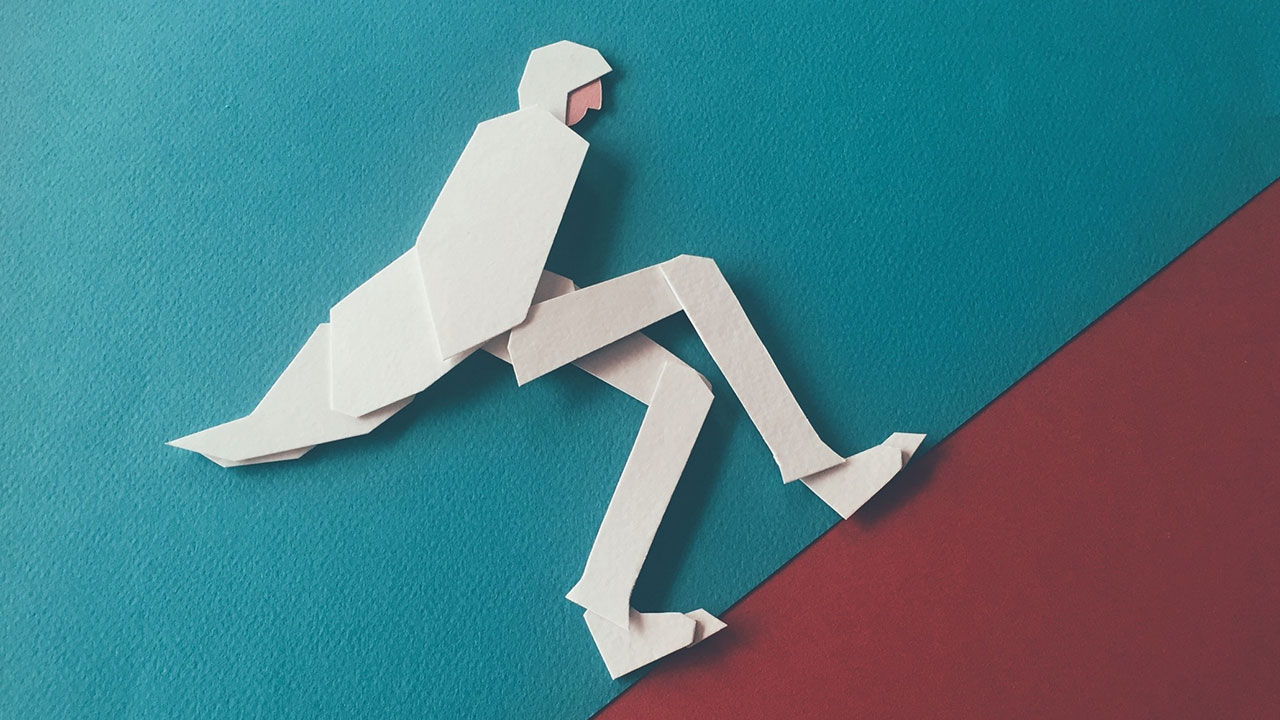 Ornetica Hesse
Sean Pecknold
Jesper Baker
Sean Pecknold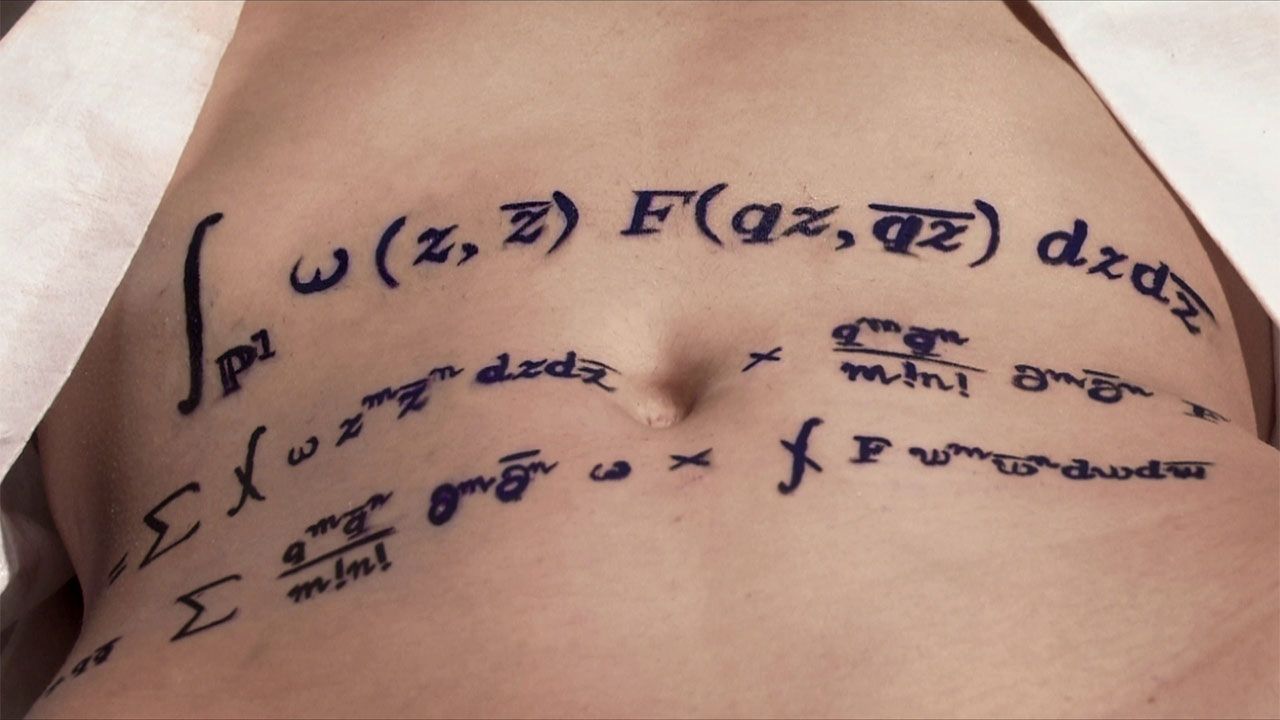 Rites of Love and Math
Reine Graves,Edward Frenkel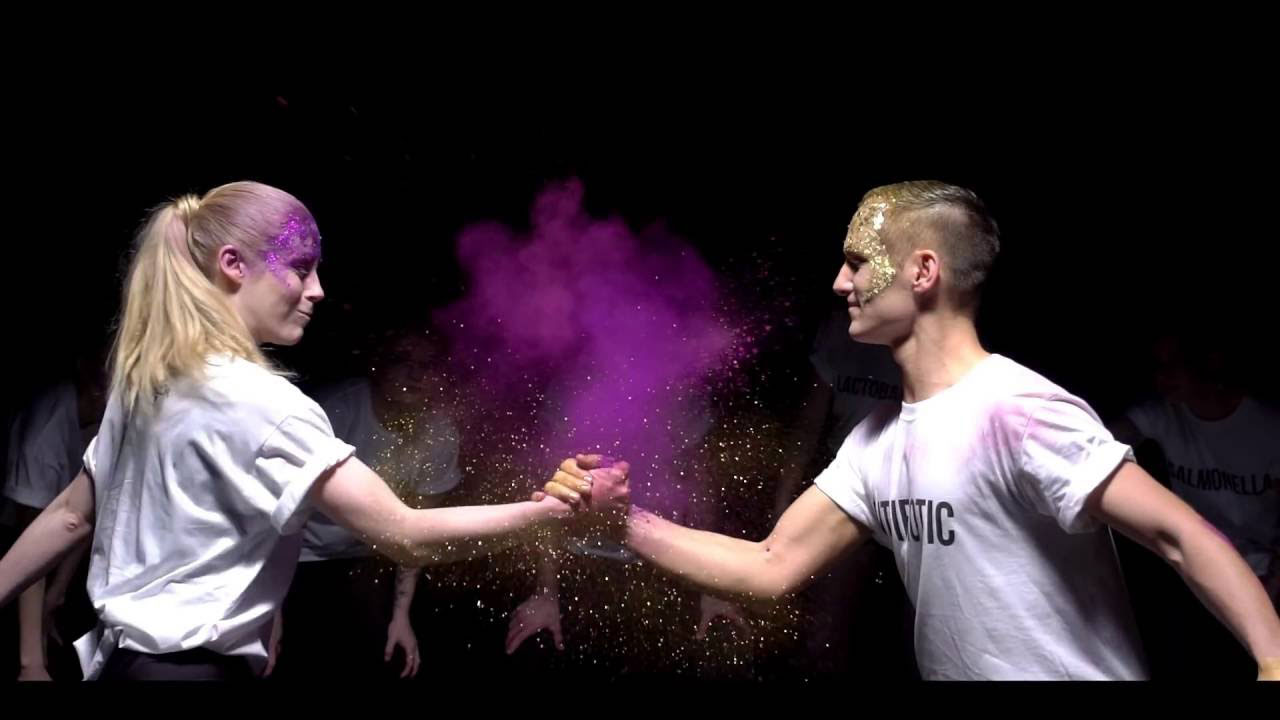 Antibiotic Apocalypse
Carla Brown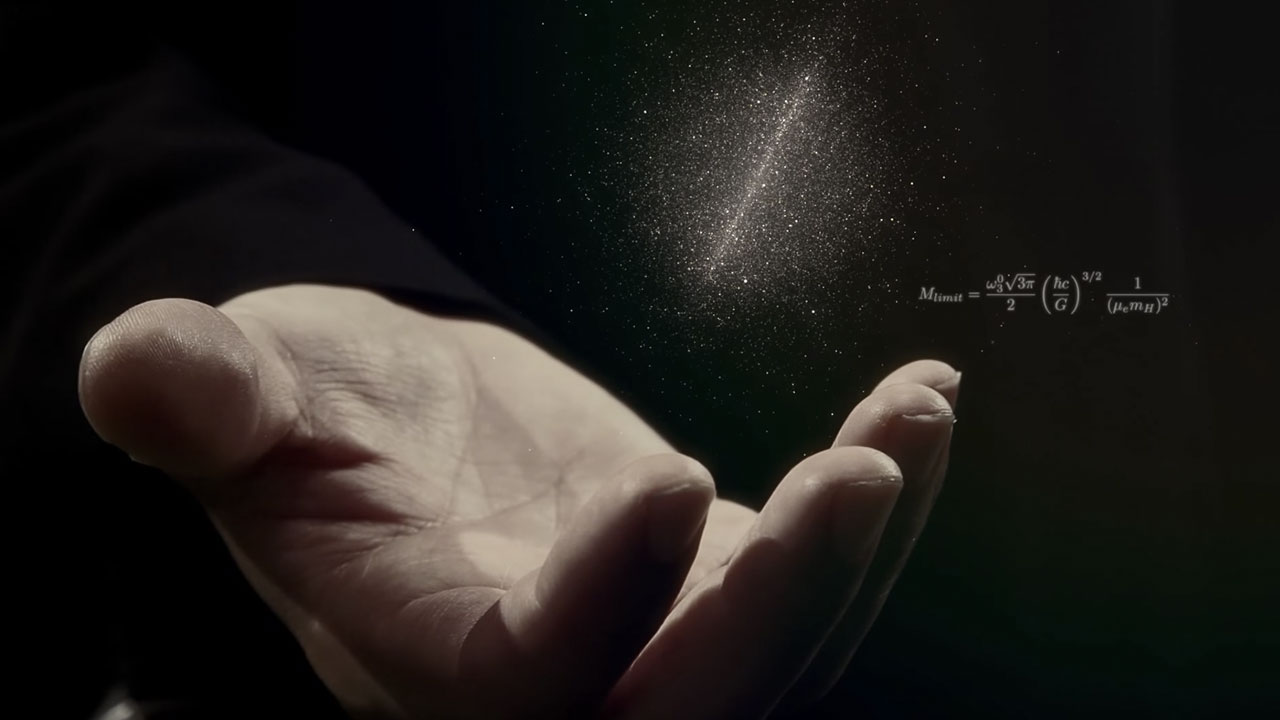 Supercomputing and eScience
Fernando Mucchietti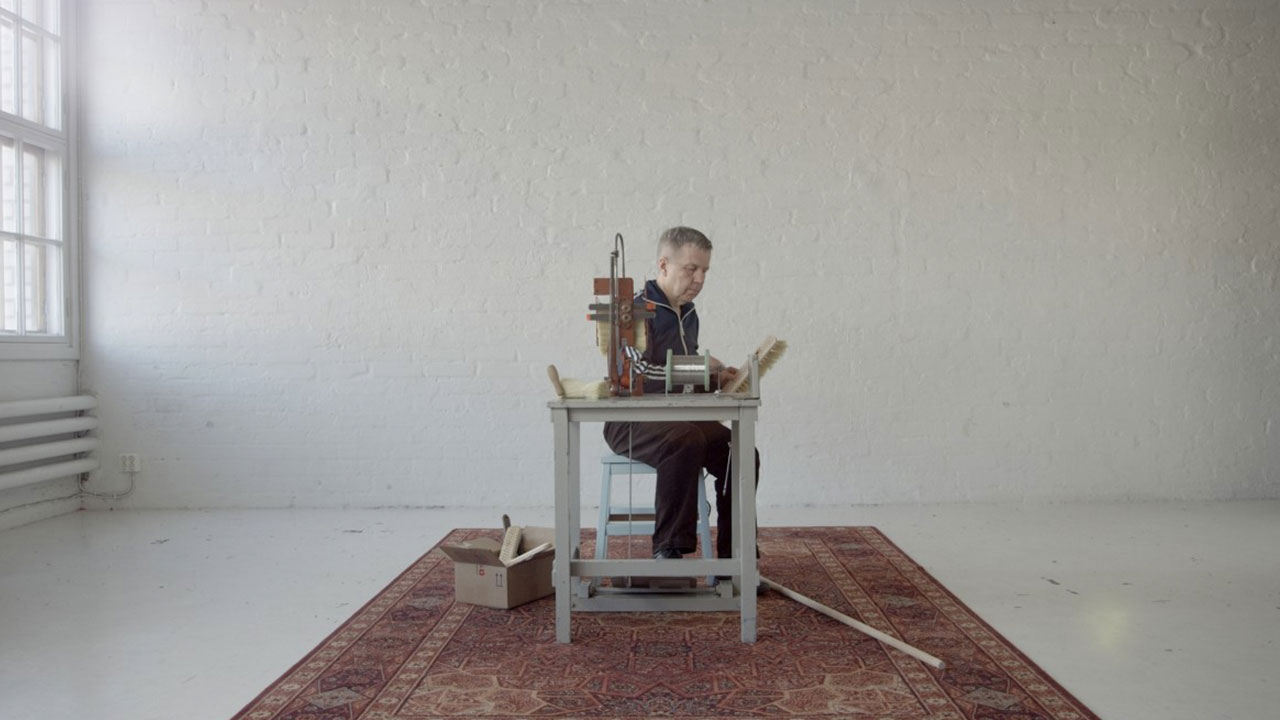 Mitä on Nähdä (What There Is to See)
Jaana Kokko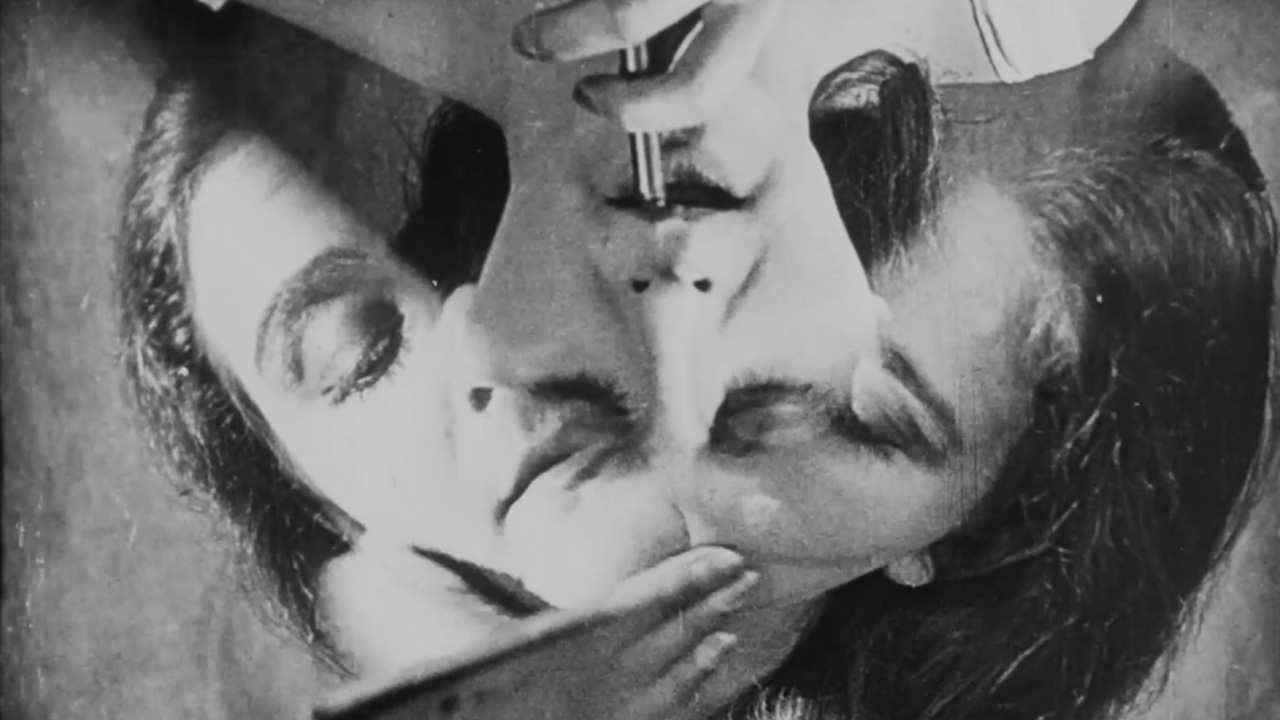 Dreams Rewired
Manu Luksch, Martin Reinhart, Thomas Tode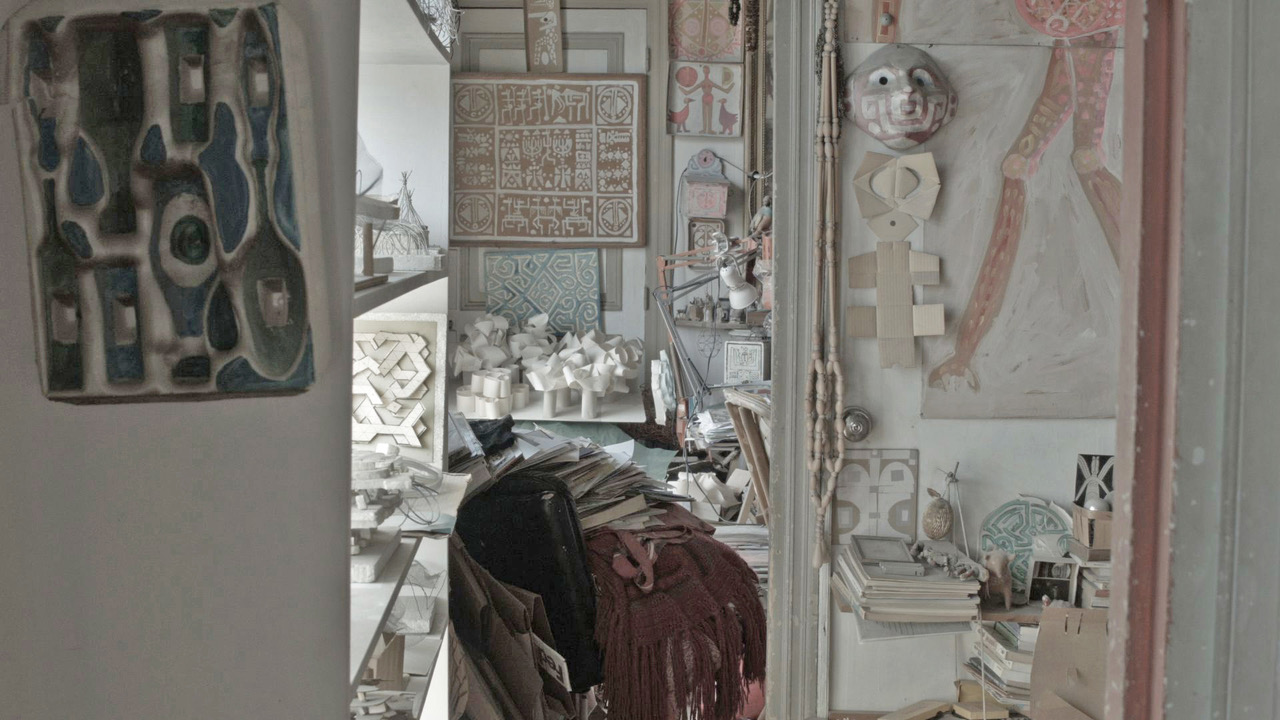 60 Elephants. Episodes of a Theory
Michael Klein, Sasha Pirker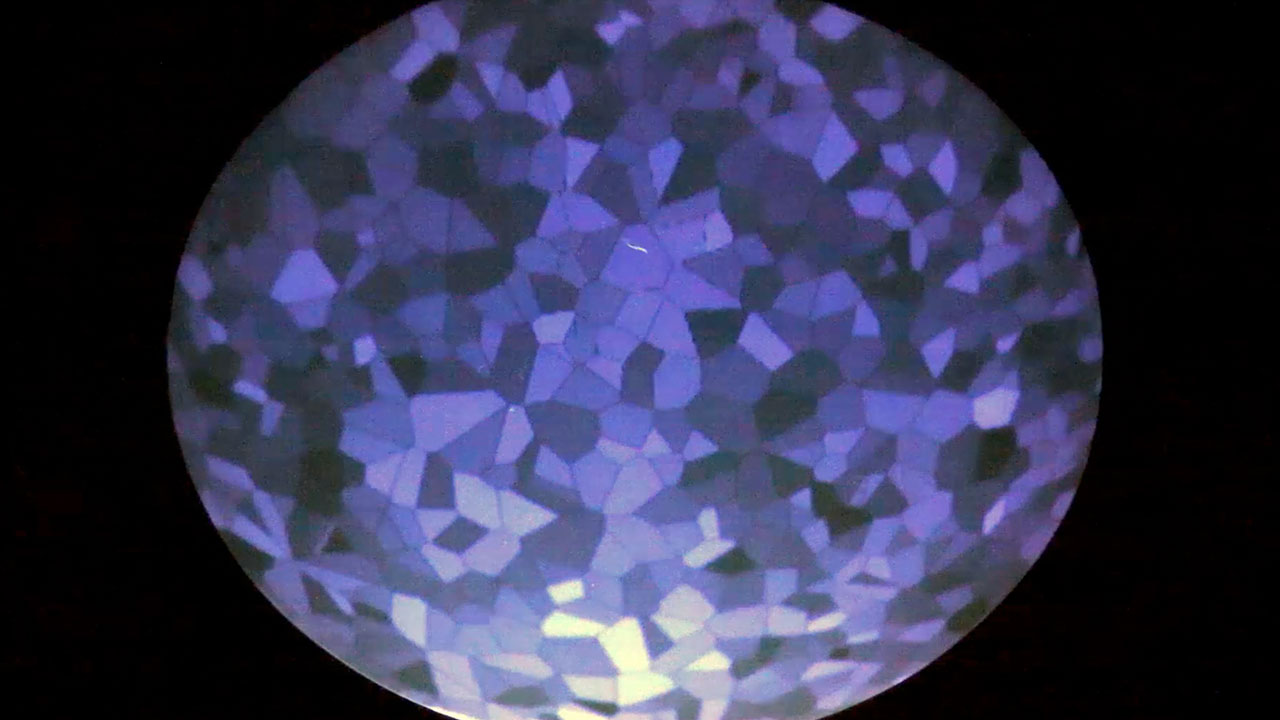 Social feedback experiment with real and virtual fish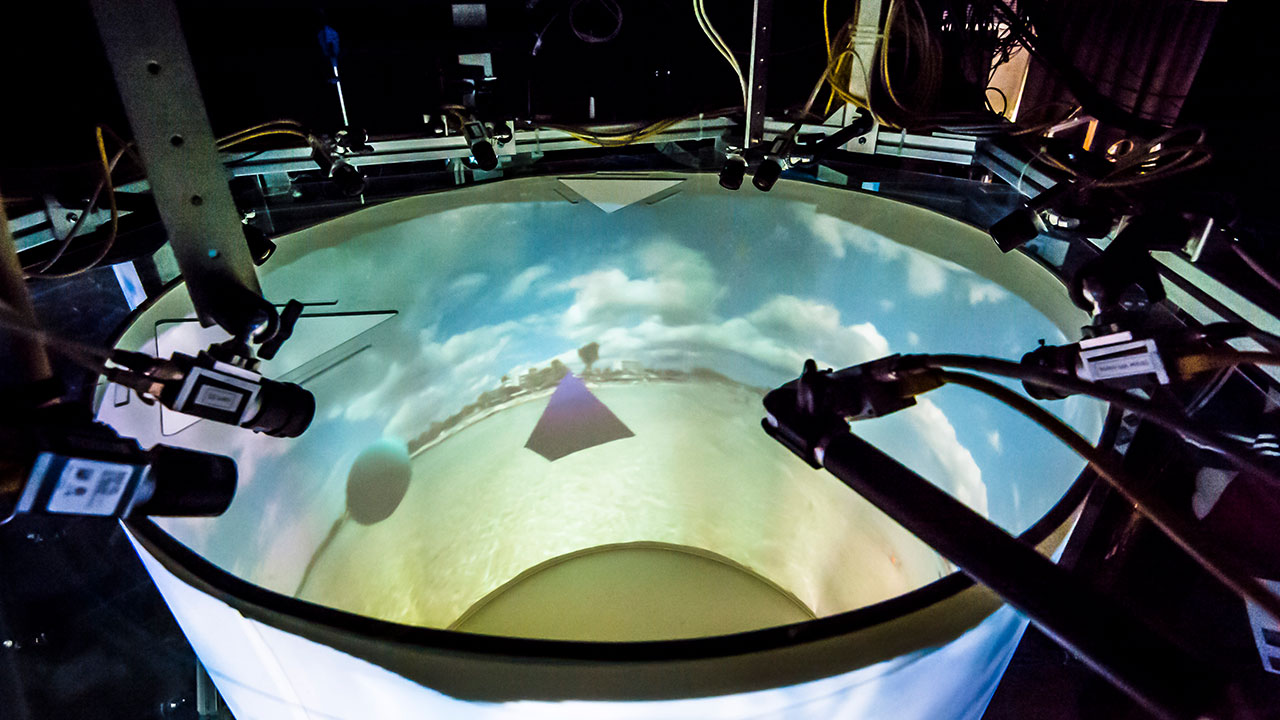 Virtual Reality for Freely Moving Animals
There will never be a final film format (Part 1): The future of celluloid
Unseemly: the body's exquisite horror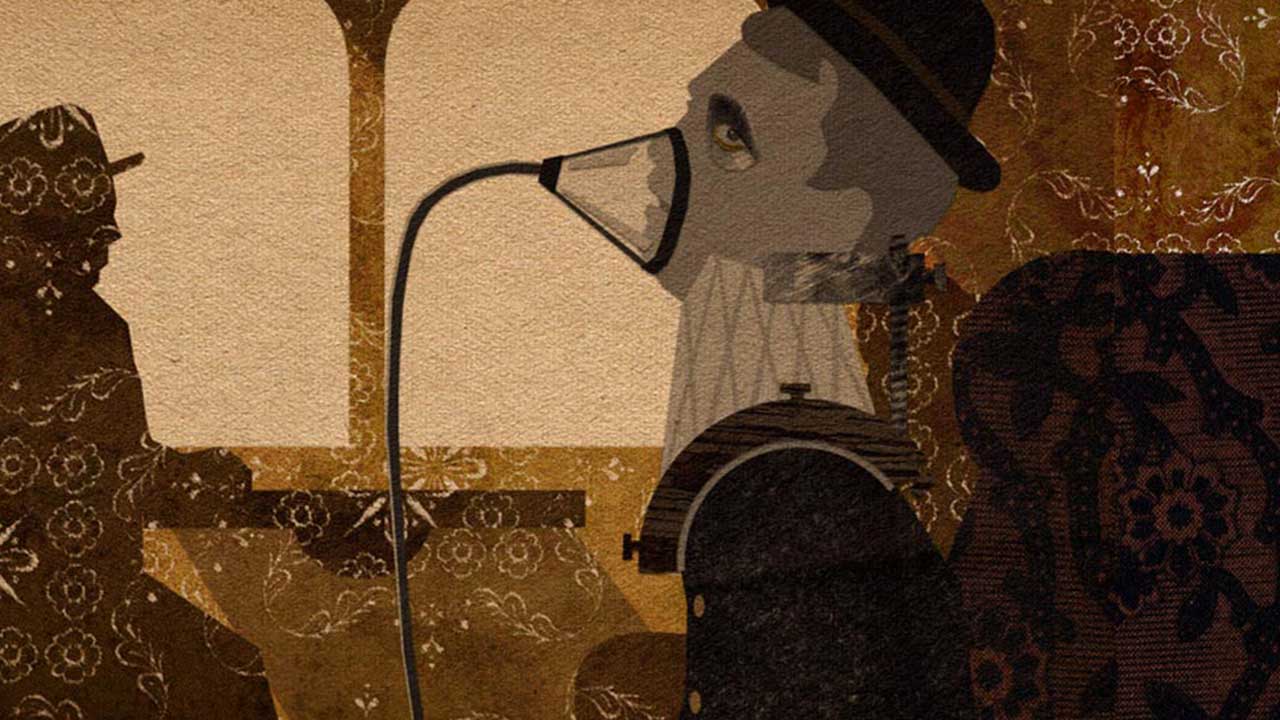 Cinema's Codes and Puzzles
6 Beautiful Short Science Films About Nature and Humanity
Space Explorers: Human Motives for Transcending Earth And Our Solar System.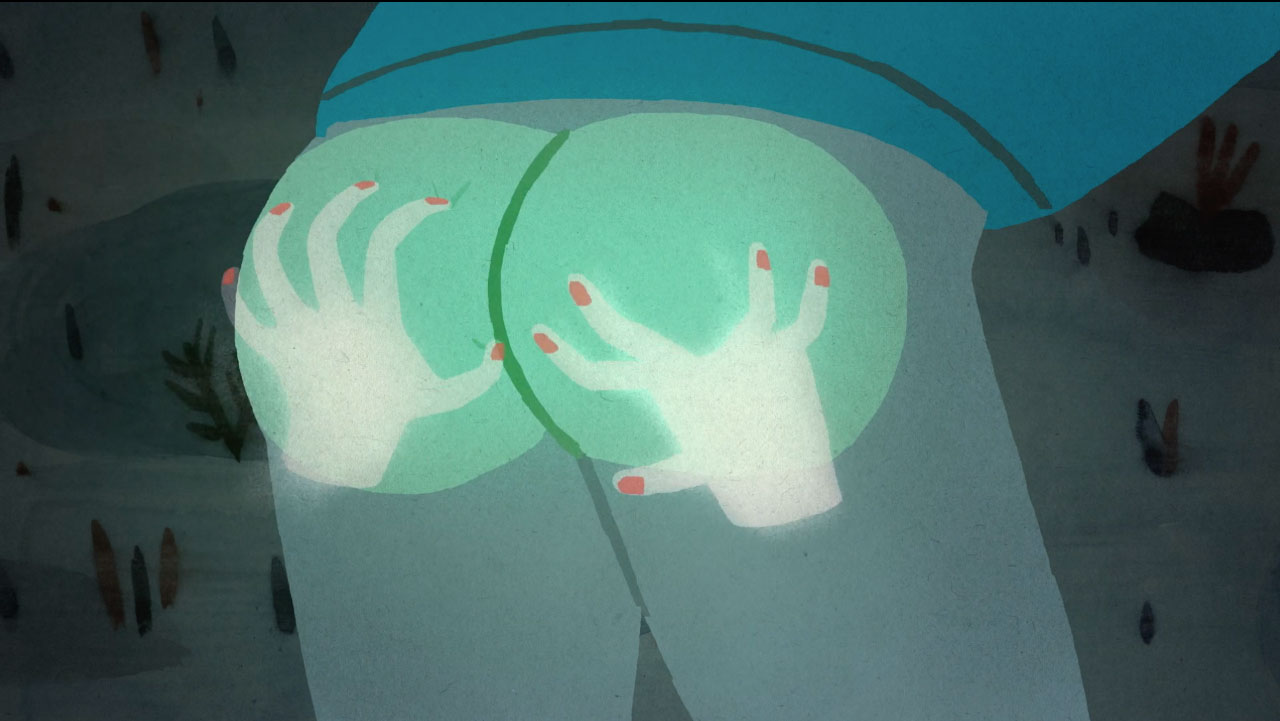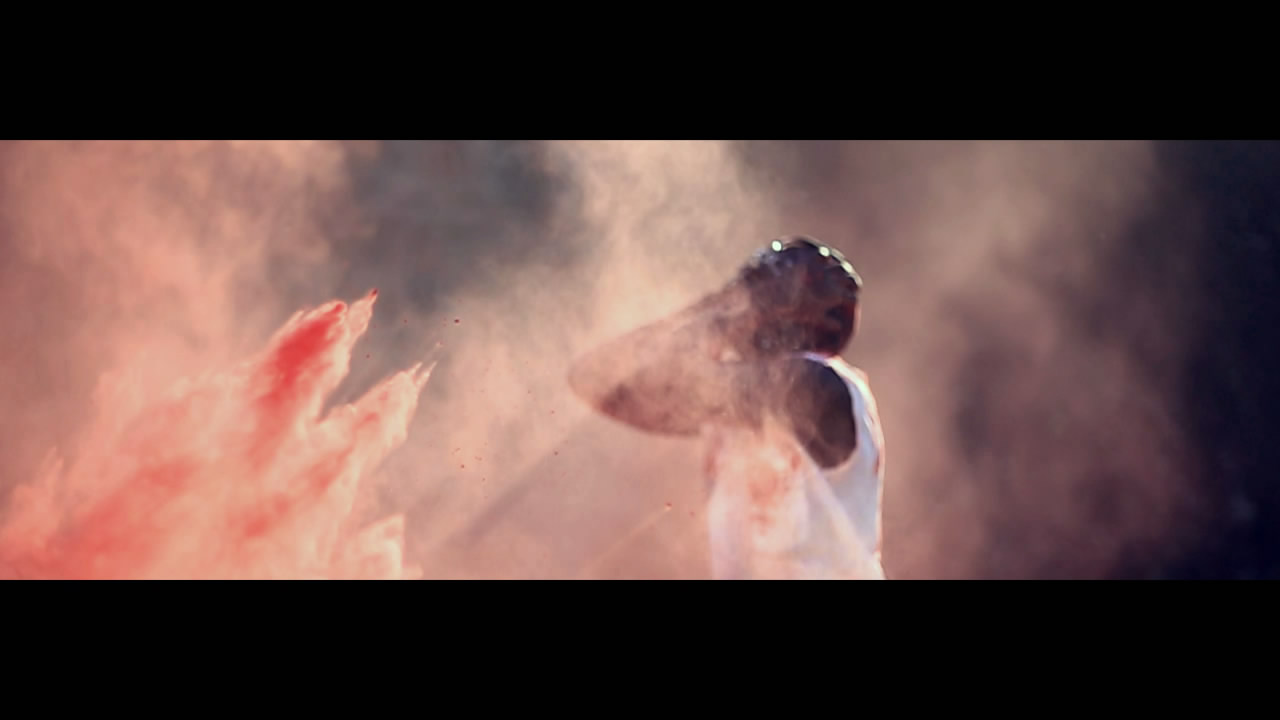 Re-Discovering The Language of Prehistoric African Science Practices Through Cinema: Daniel Muchina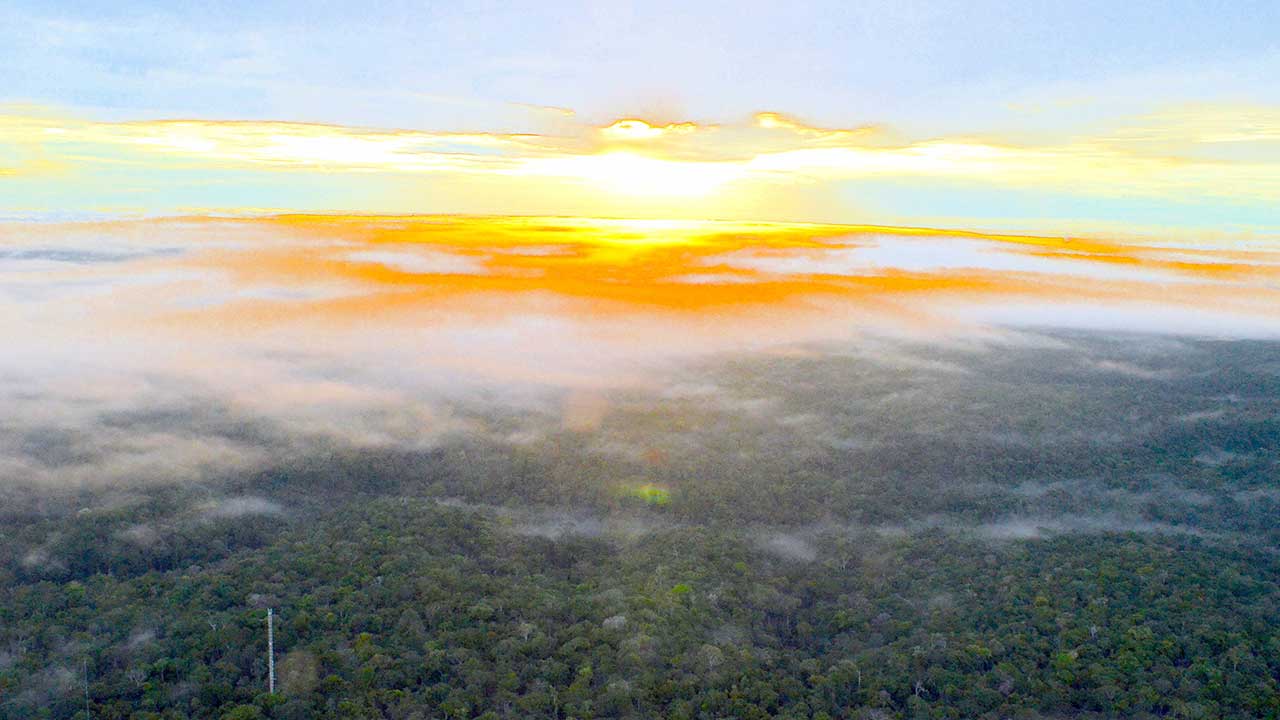 Global Warning: Reports Around the World on Climate Science
Augmenting Human and Machine Intelligence with Data Visualization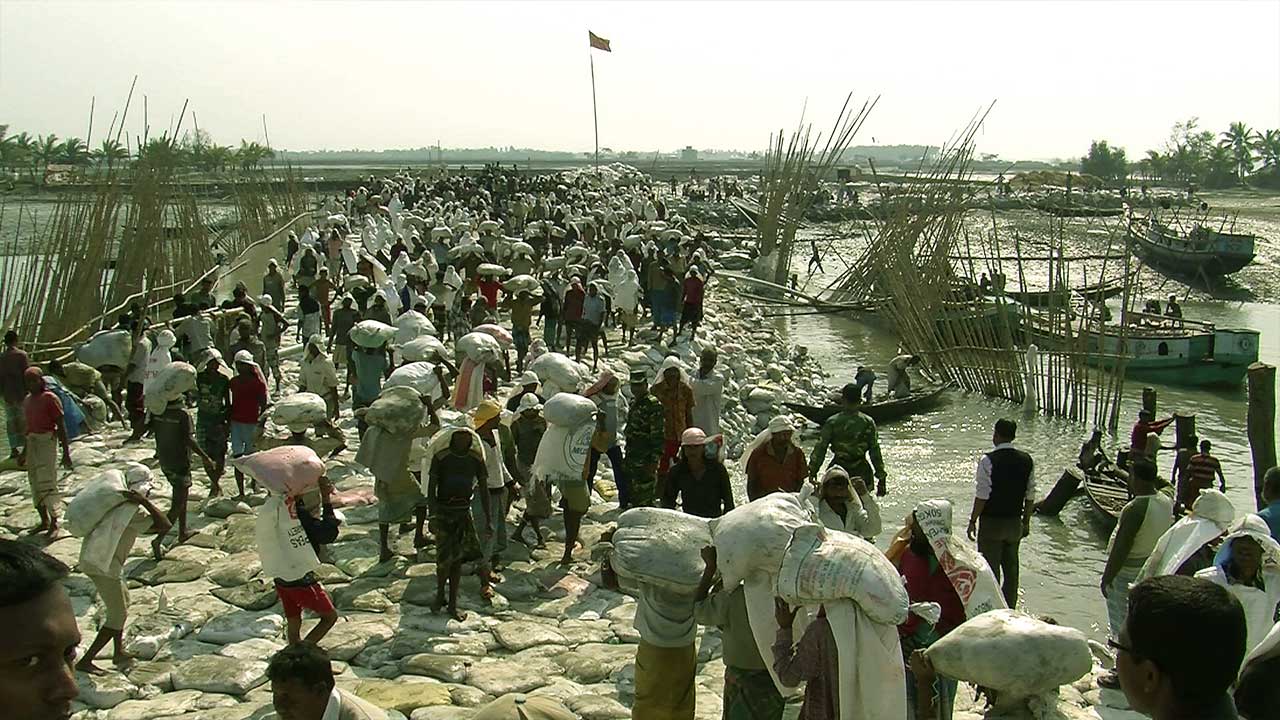 Retreating Earth, Environmental Refugees
Film, Knowledge, Networks: the Collaboratorium + Open Media Science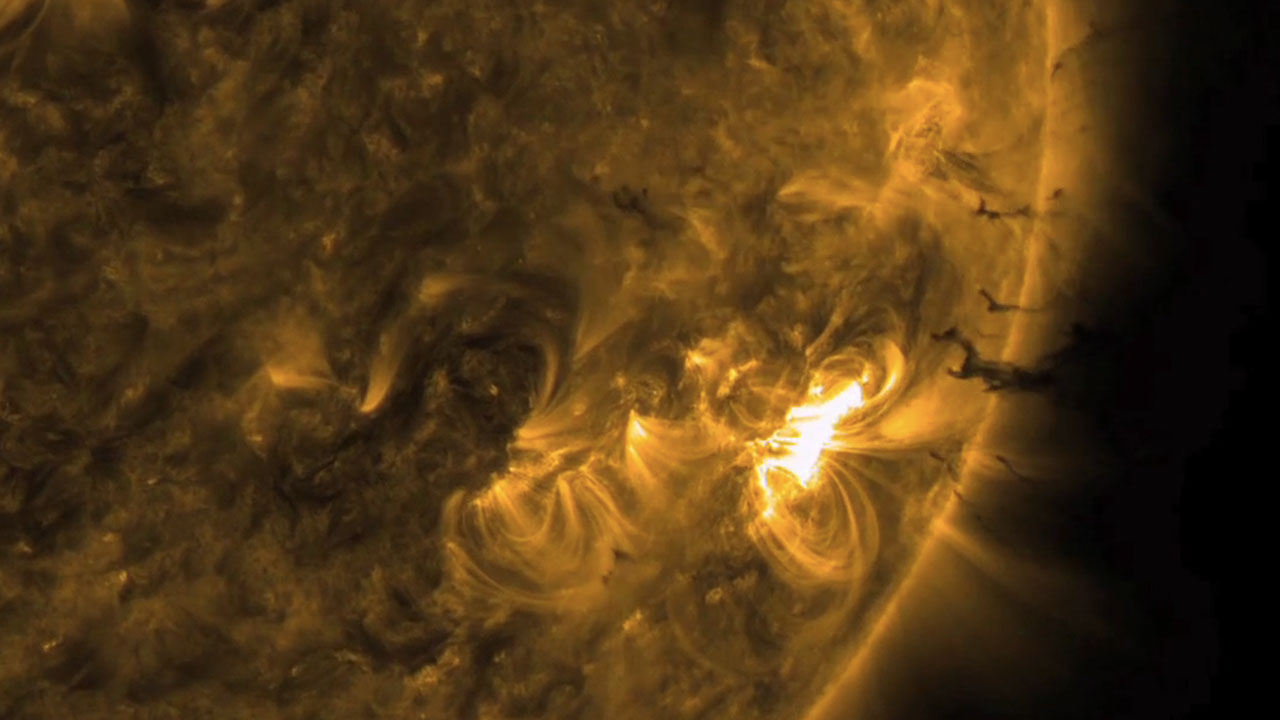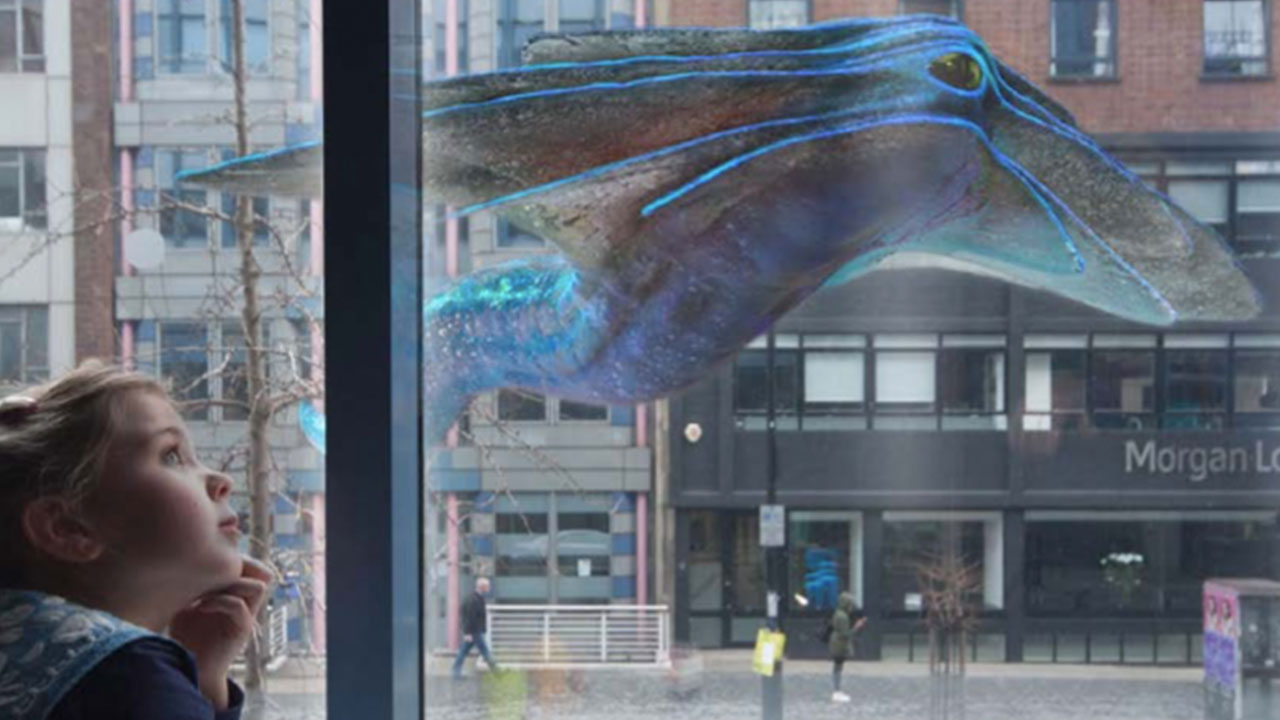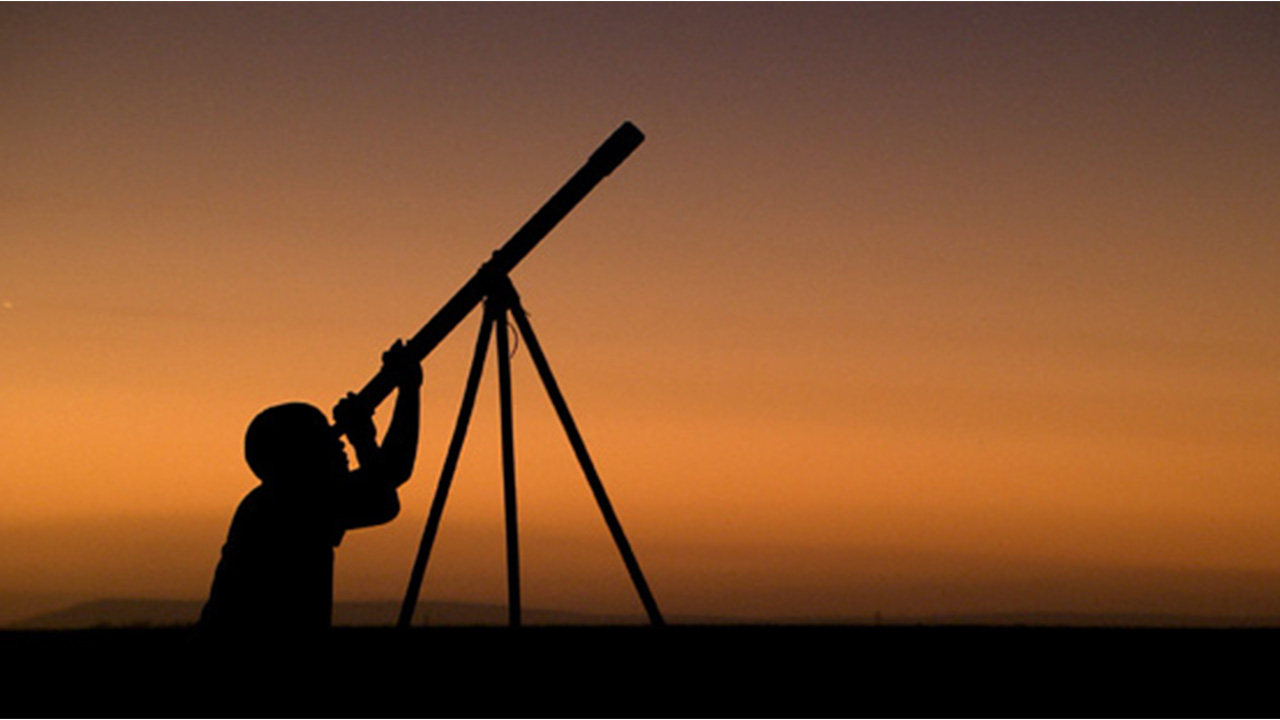 The Function of Astronomy in Pre-Historic Africa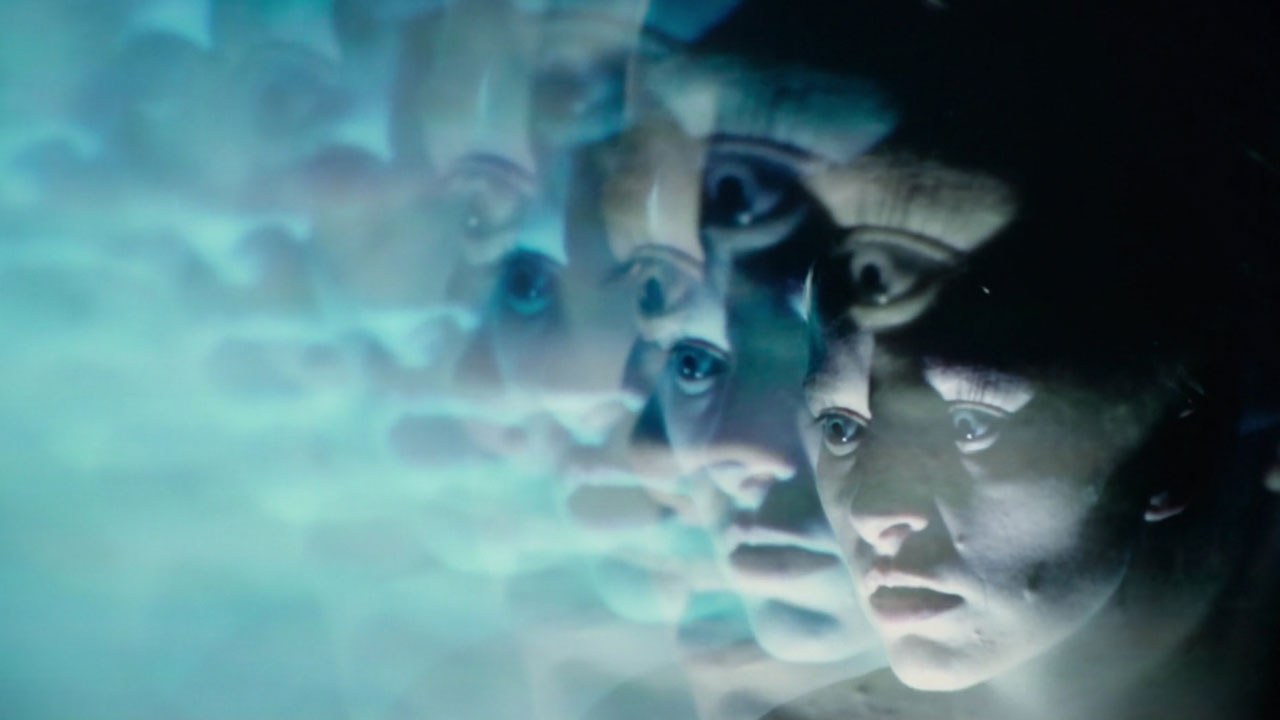 Your Guide to Science at the 2019 Toronto International Film Festival