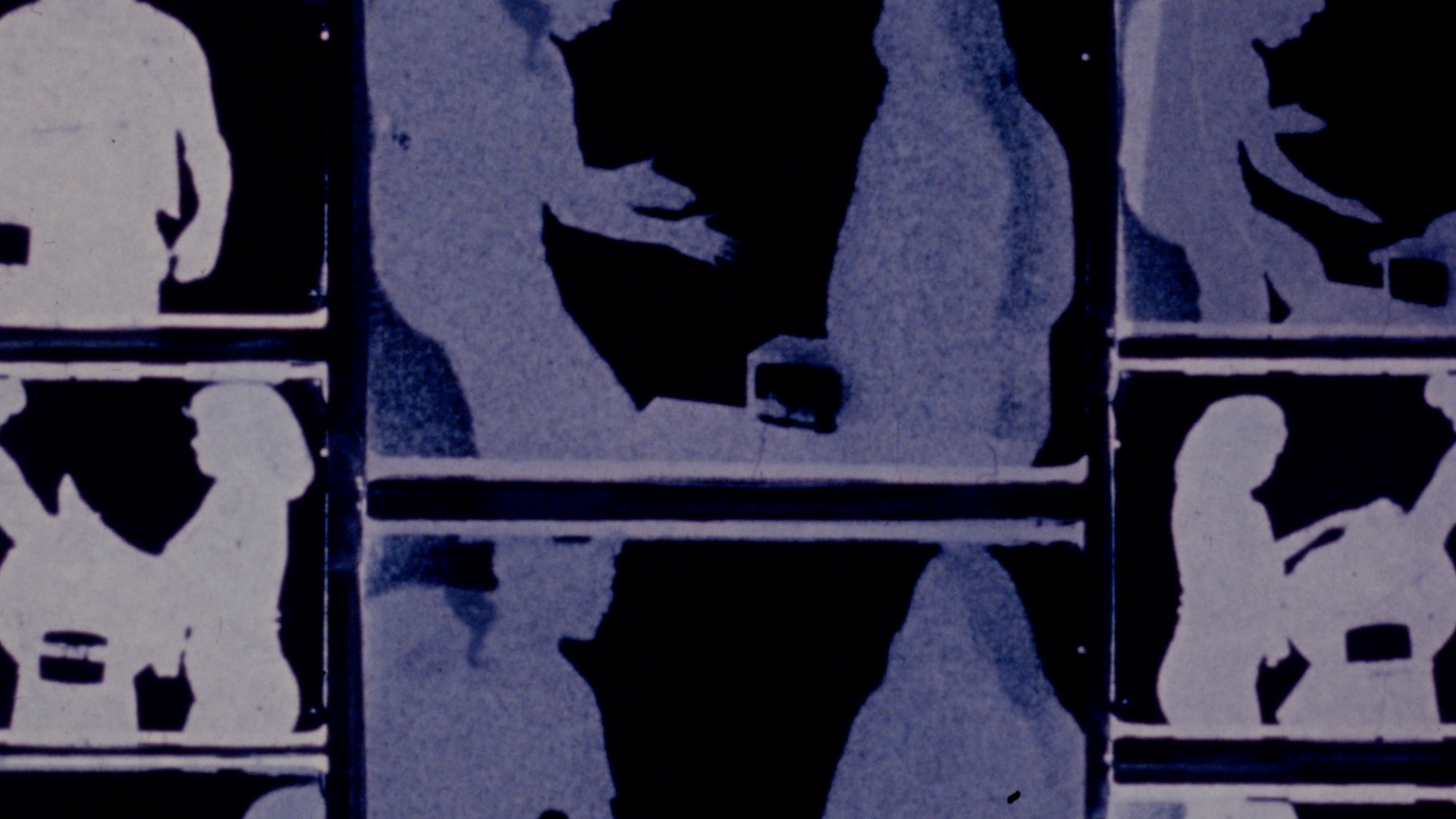 Grain Graphics
Dana Plays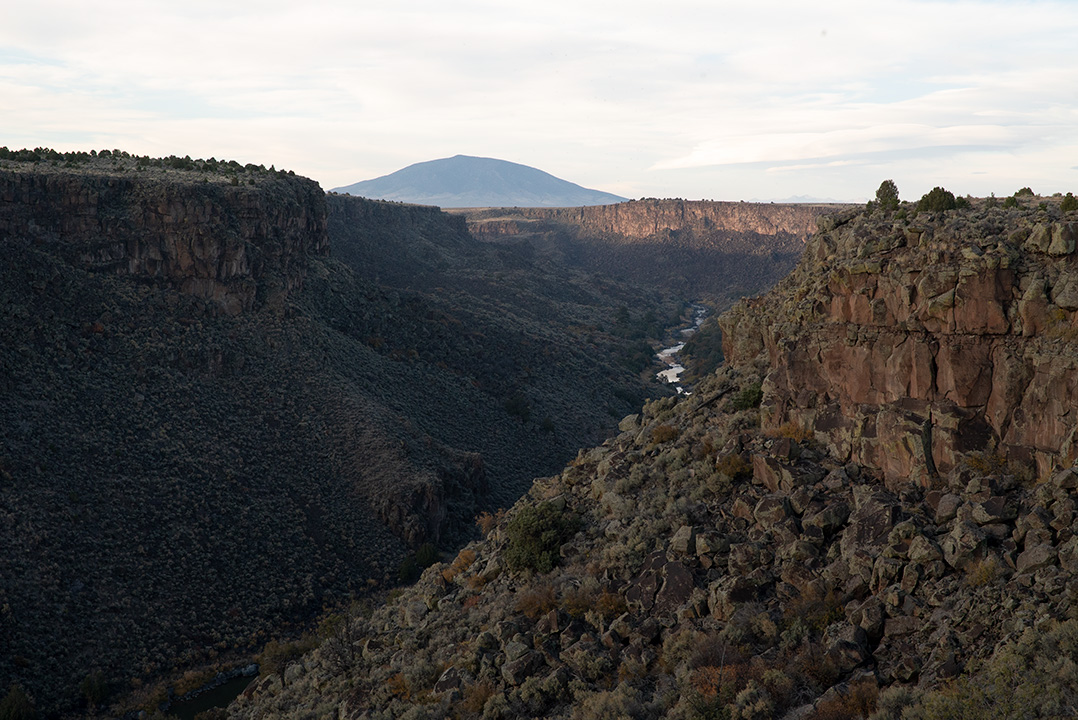 Avanyu - Protecting the Rio Grande
Dana Romanoff, Amy Marquis
Grandma's Beauty
Kaltham Abdul Rahim Al Ali,Dana Ibrahim Al Serkal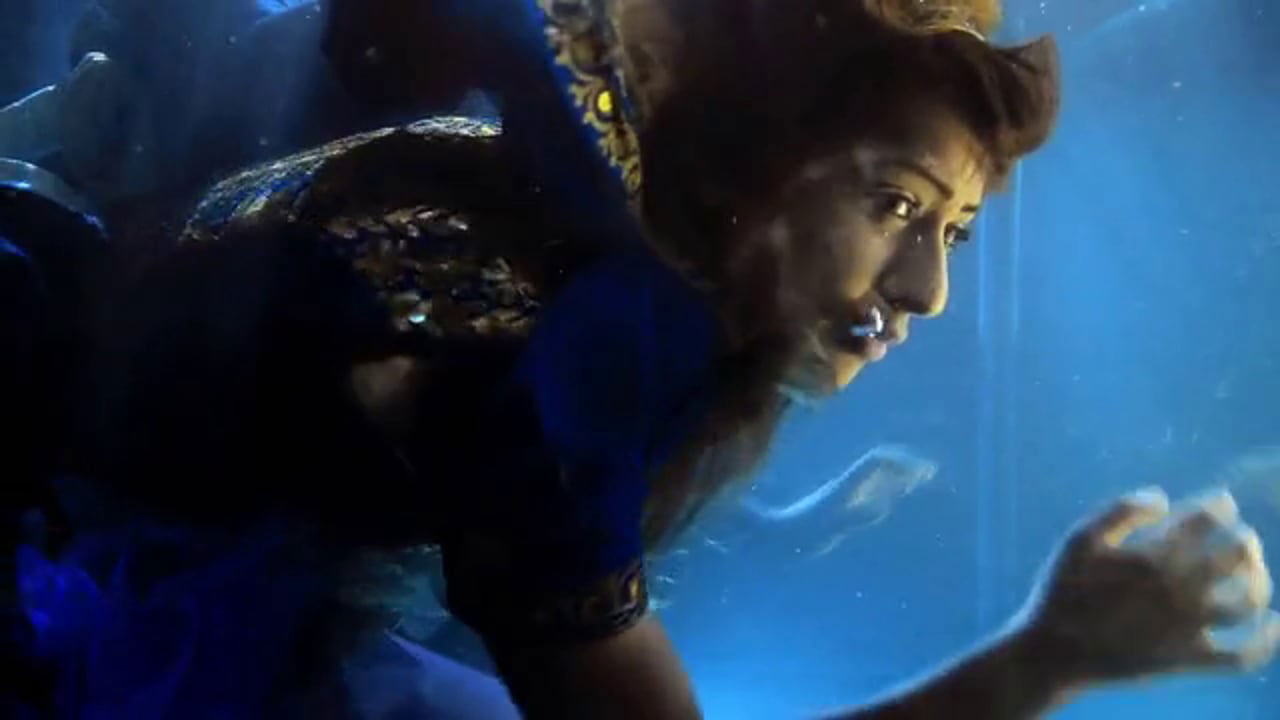 Wonderland
Dana Al Mojil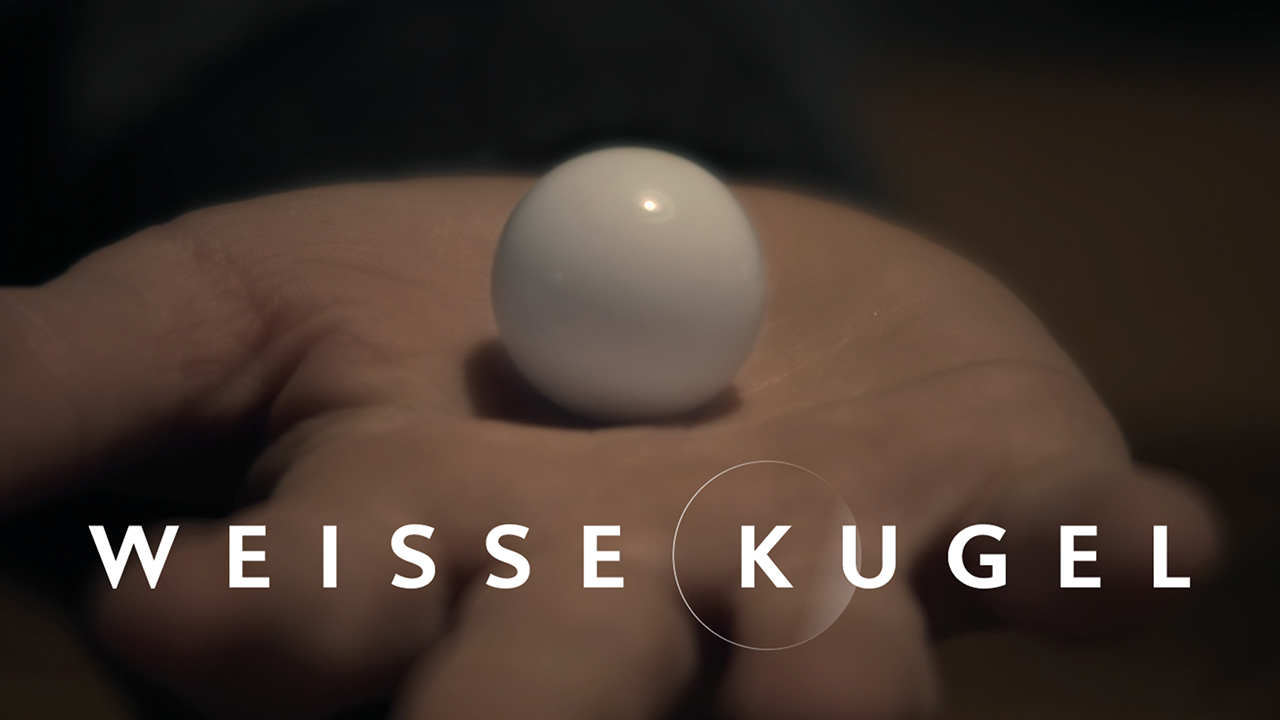 Weisse Kugel - The White Marble
Dominik Seemann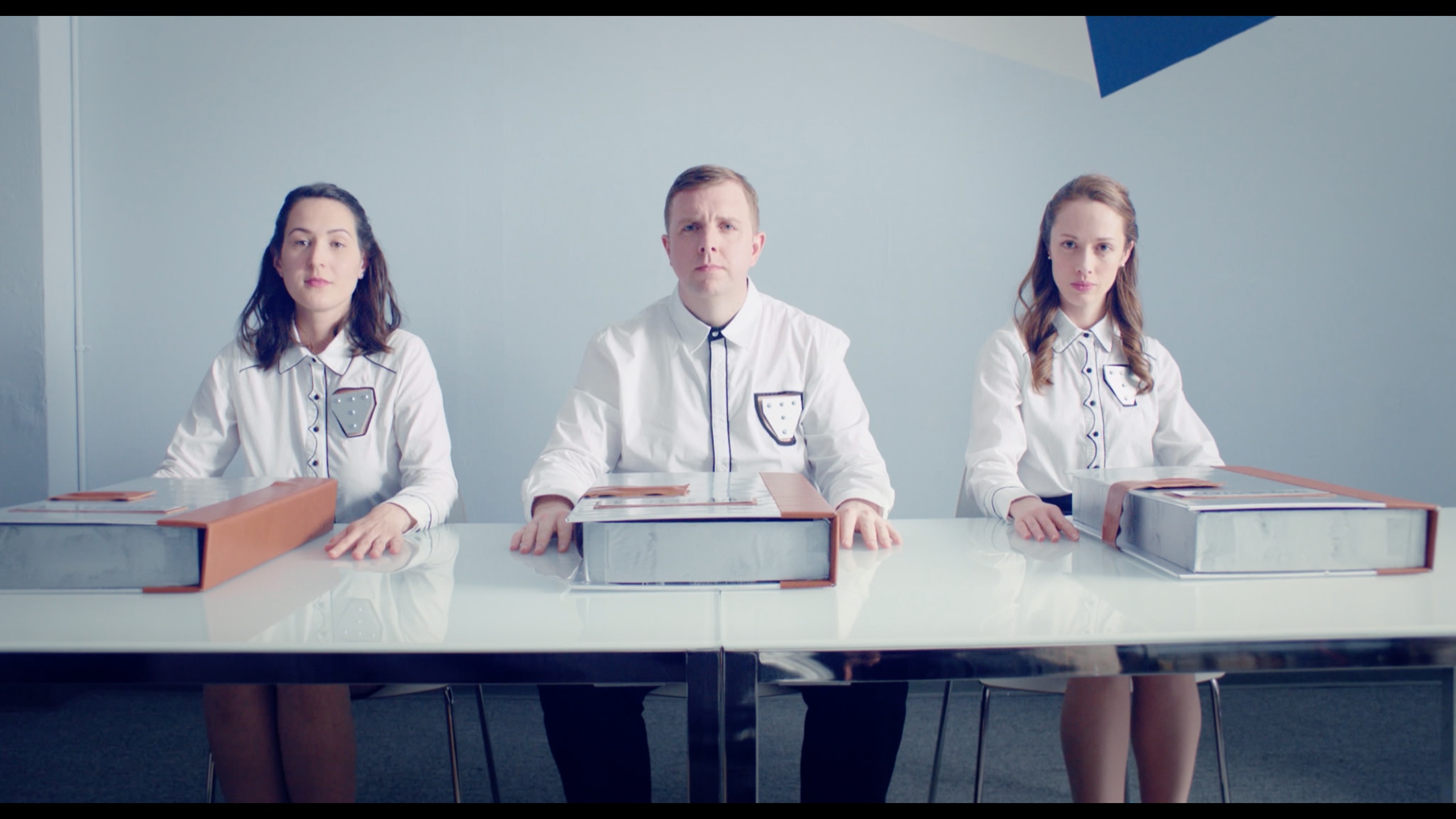 e.ro.sion, noun
Catriona Rubenis-Stevens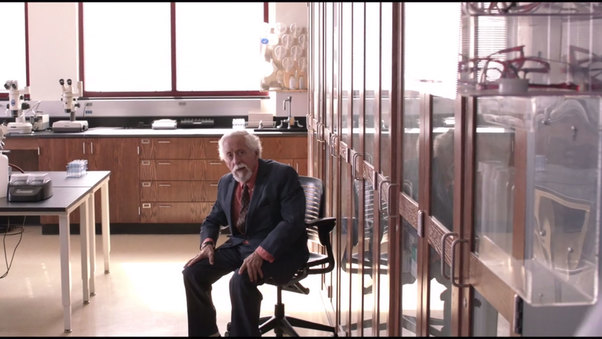 Nostalgic
Ronald Eltanal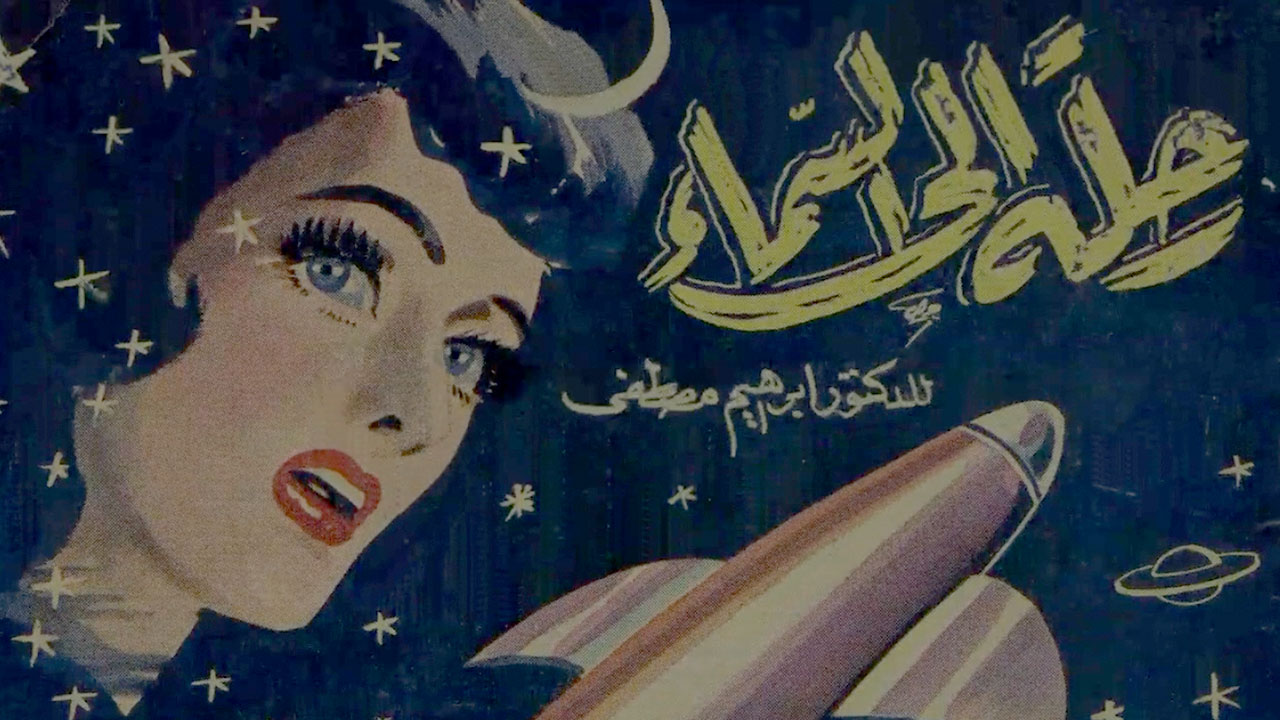 Sindbad Sci-Fi: Reimaging Arab Science Fiction
Sindbad Sci-Fi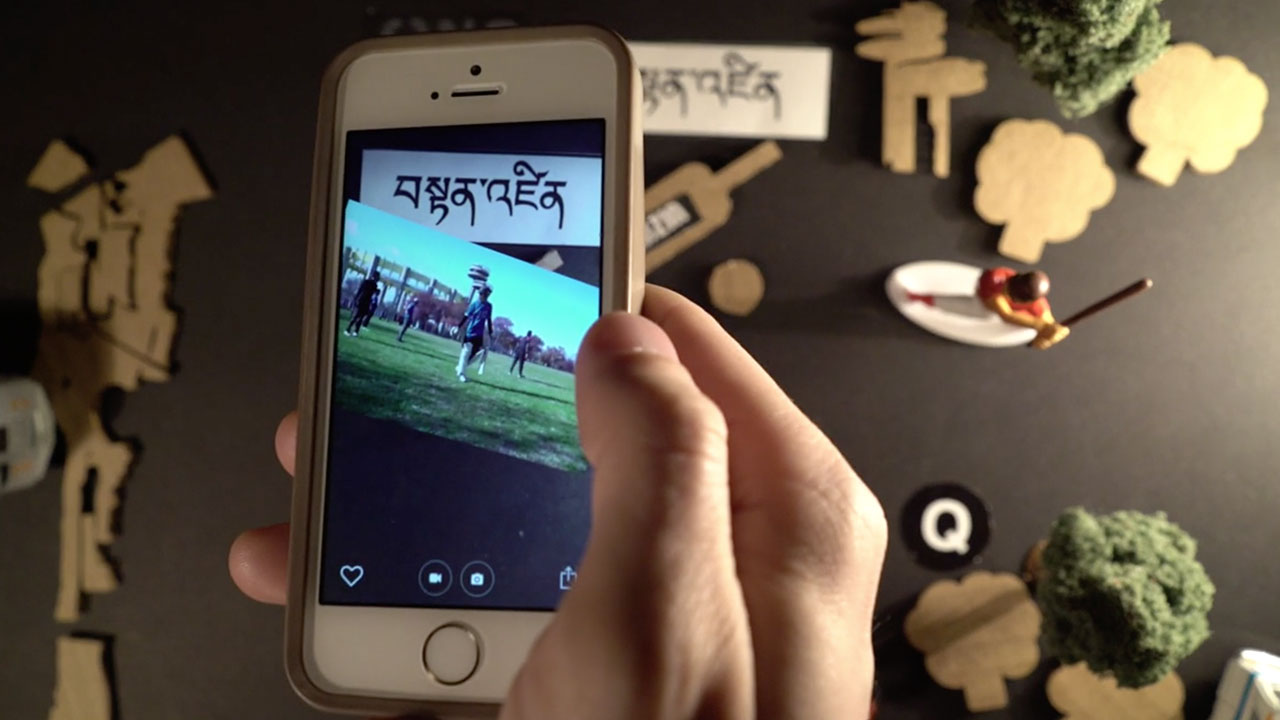 You Play Here
Inés Vogelfang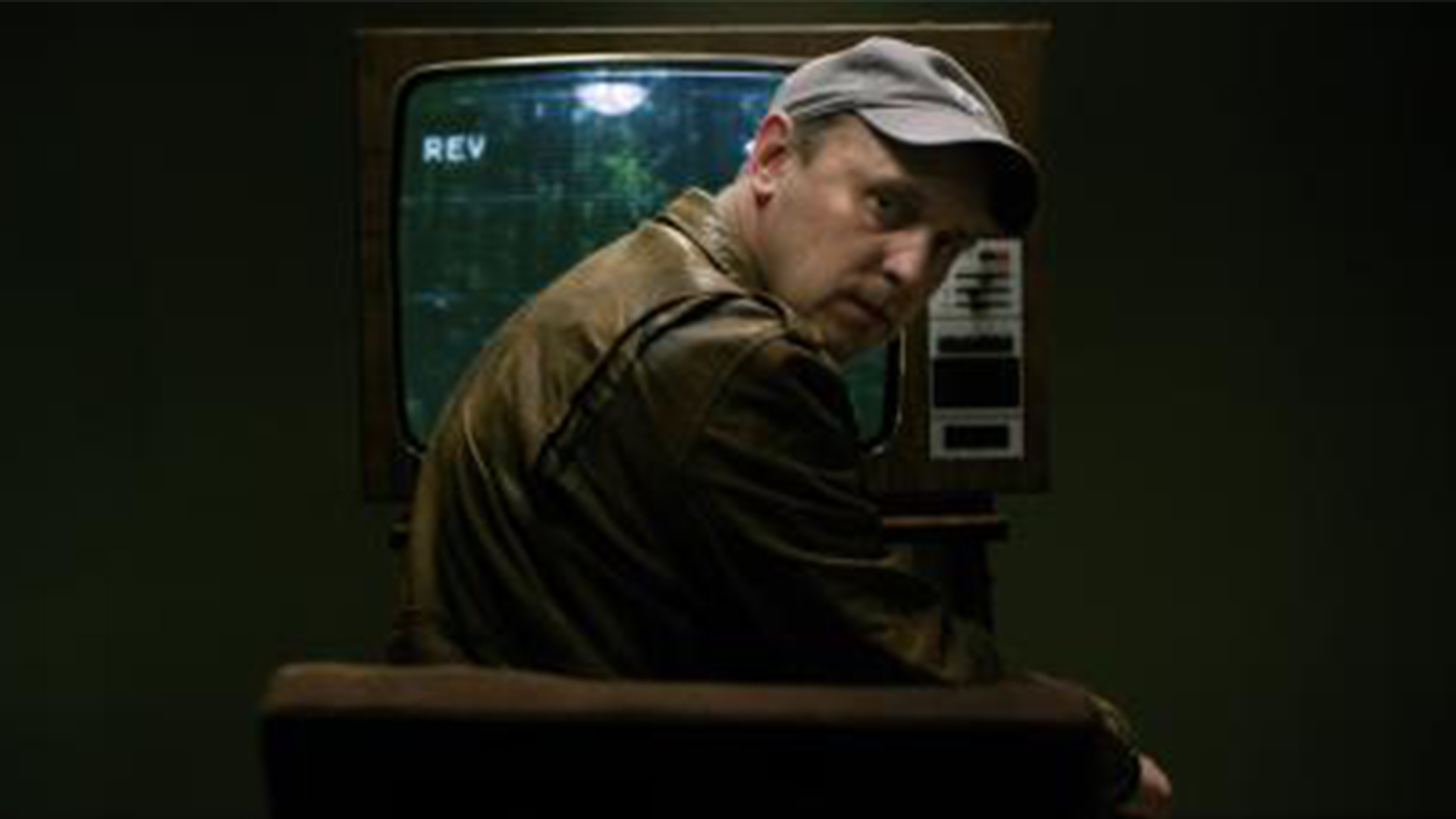 Play
Piotr Sulkowski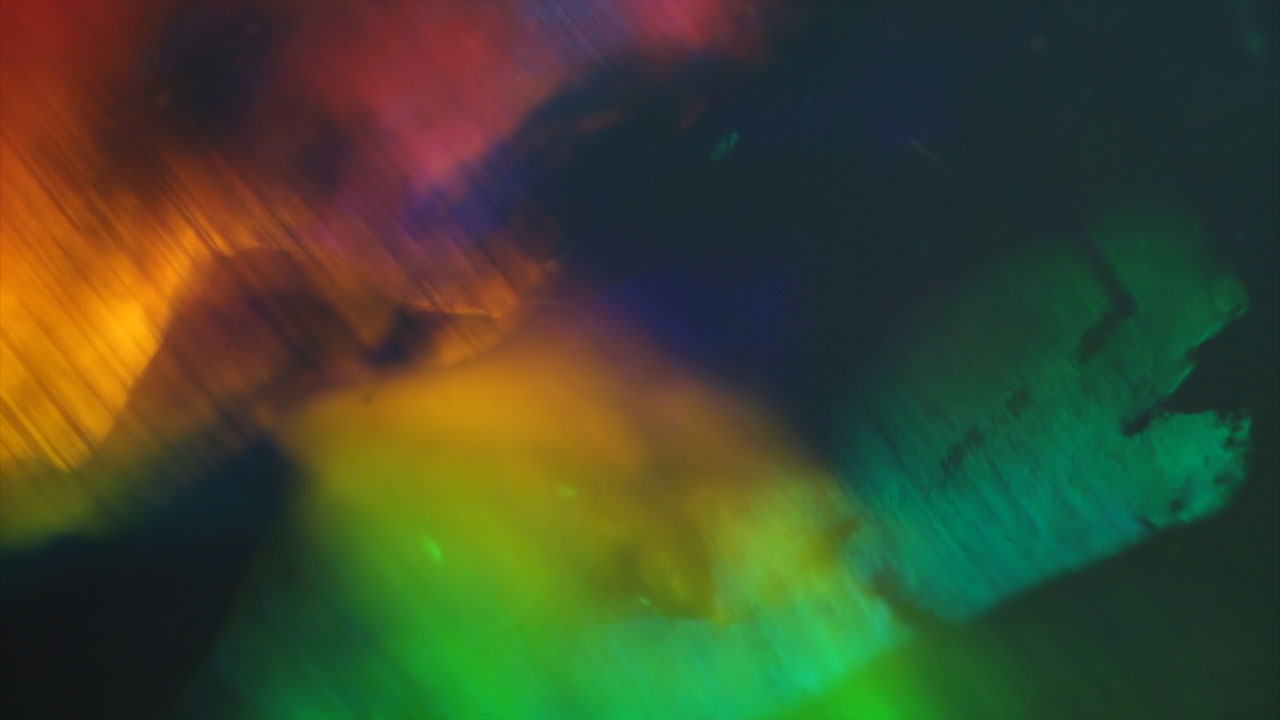 Play of Color
Danielle Parsons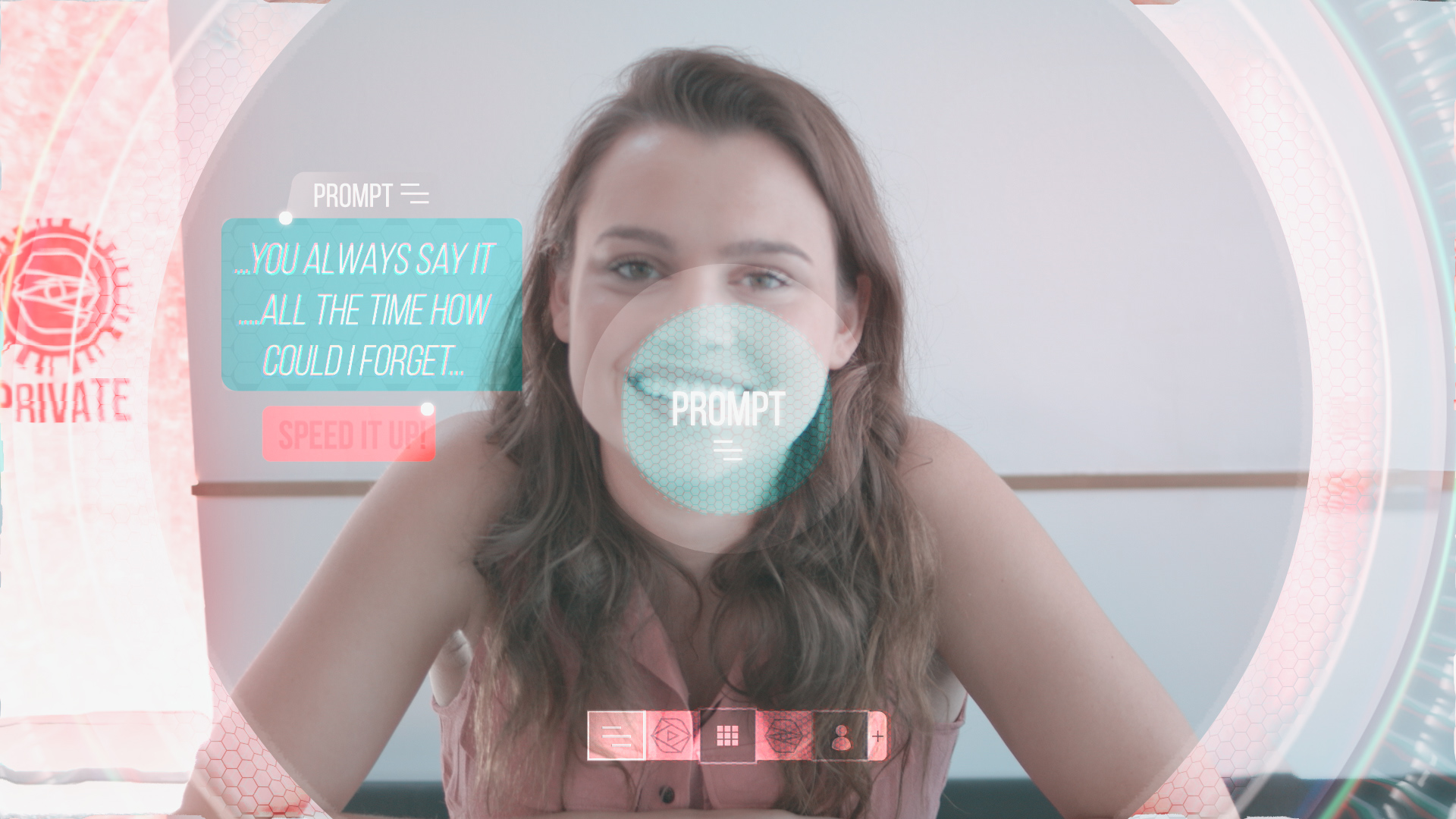 Play
Moises Velasquez
Chimps and Humans Play Interspecies Video Game
Rachel Mayeri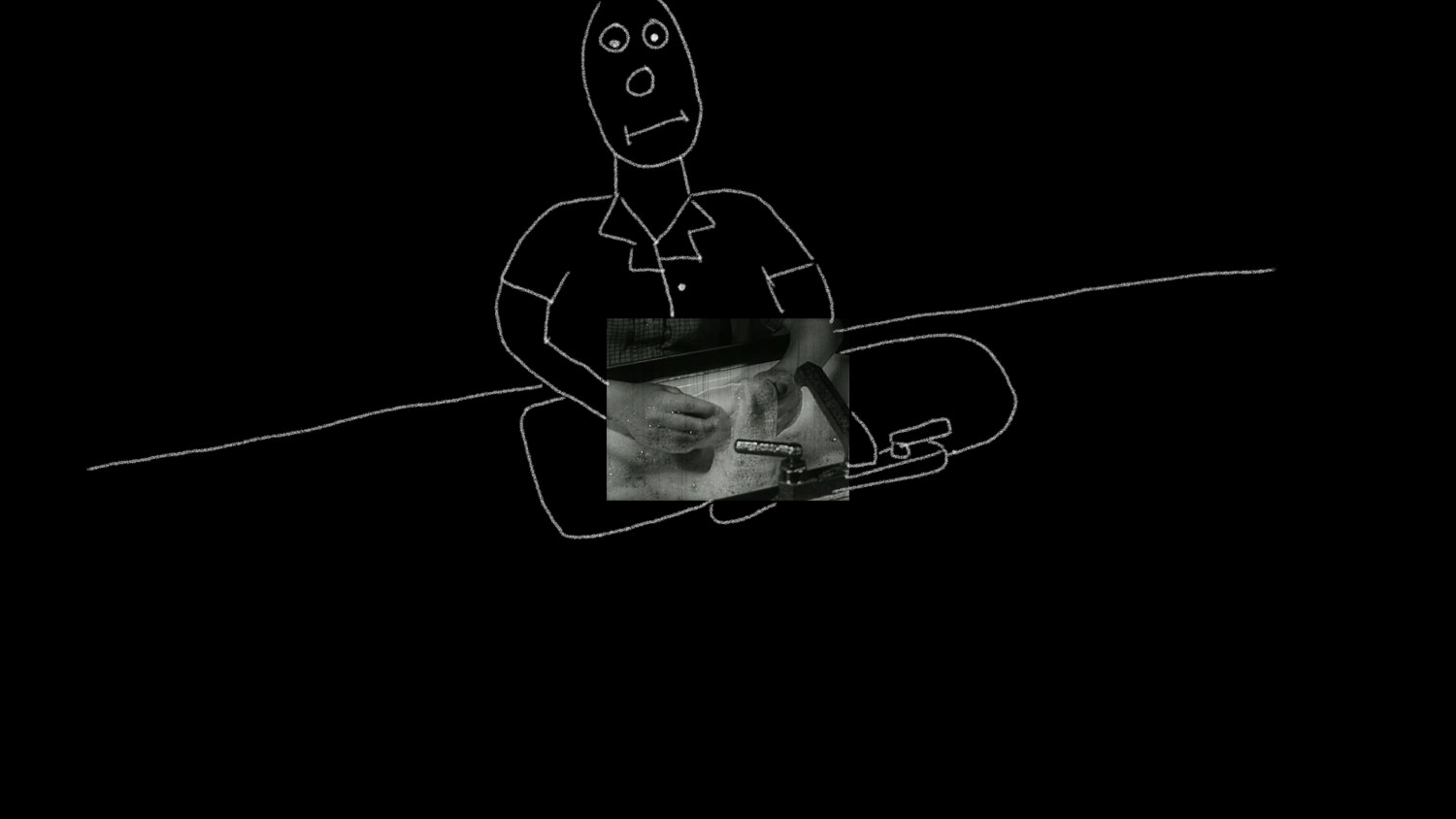 Let's Play Like It's 1949
Janet Perlman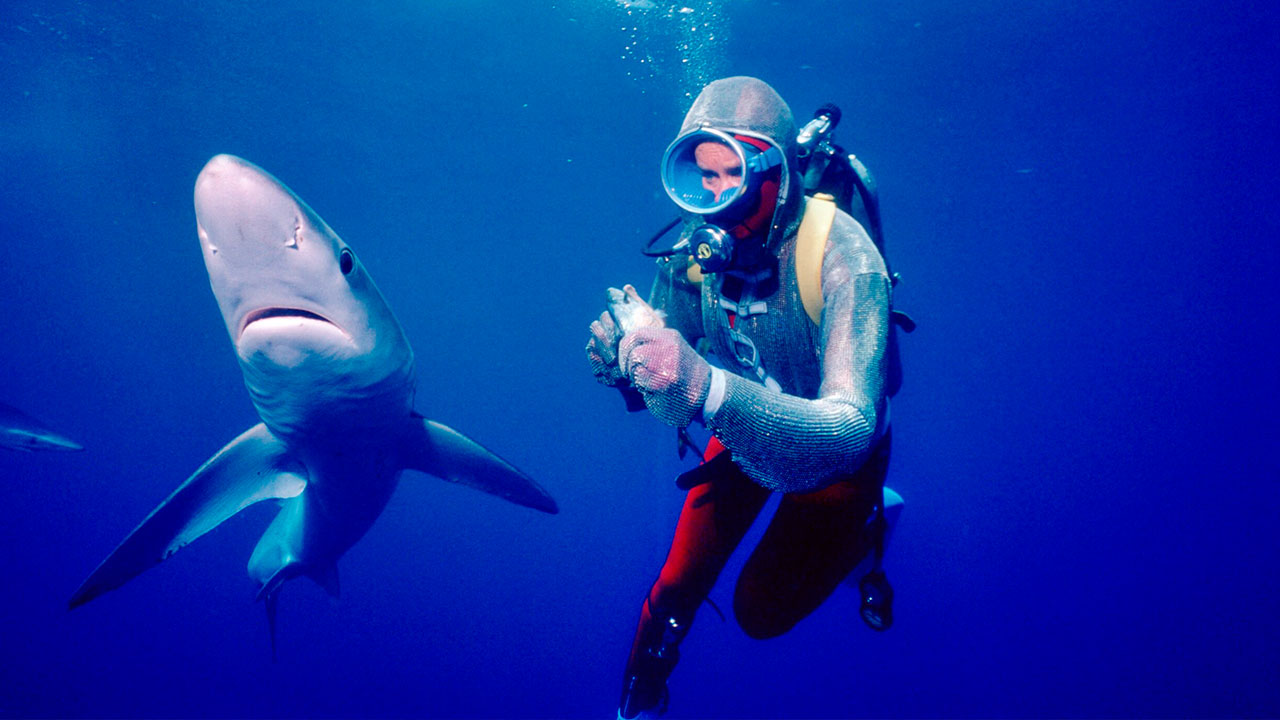 Playing with Sharks
Sally Aitken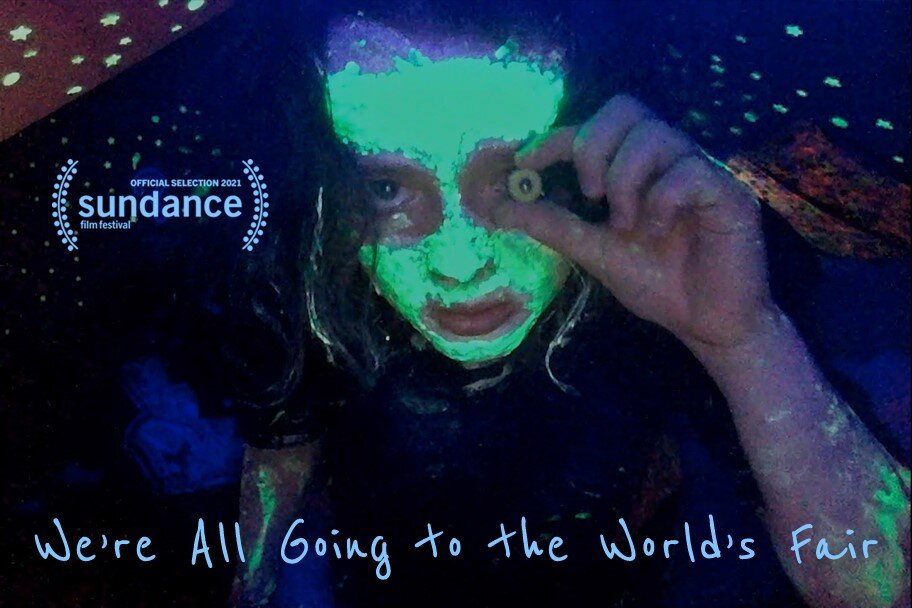 We Are All Going to the World's Fair
Jane Schoenbrun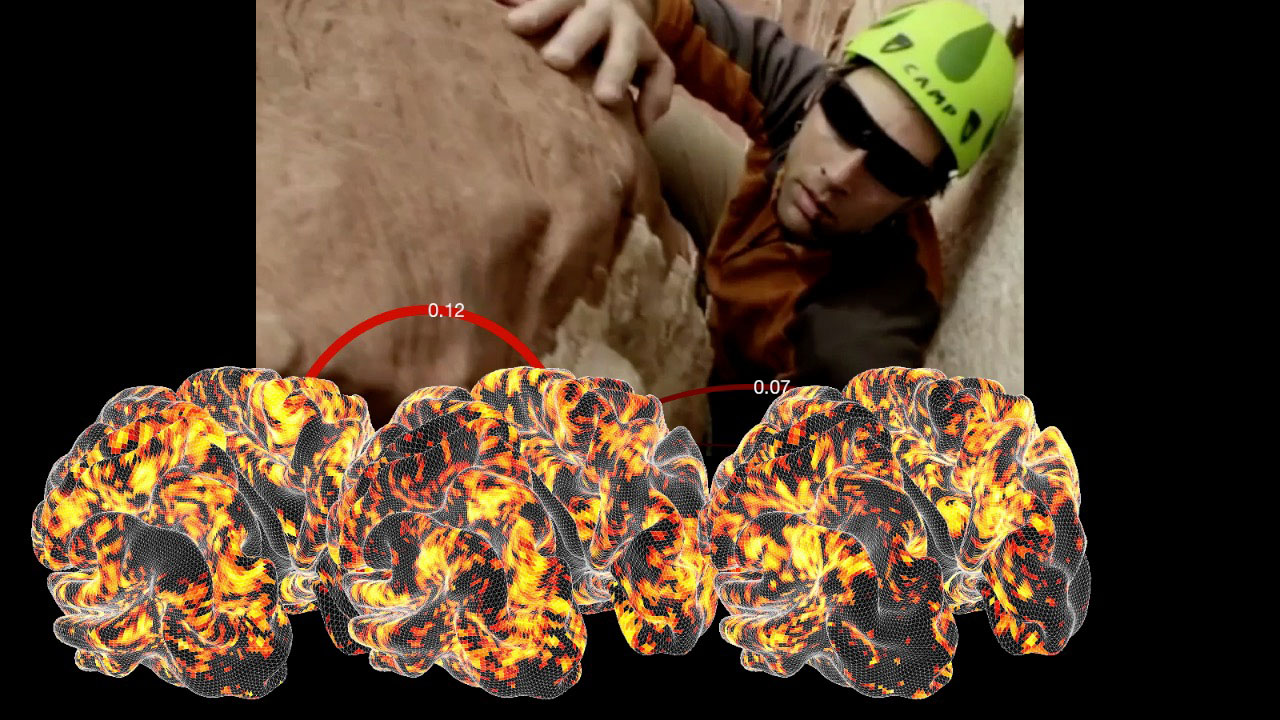 Parallel Play: Visualization and Sonification of Brain Activity in Real Time
Dan Lloyd
Artemis Falls
Eliza McNitt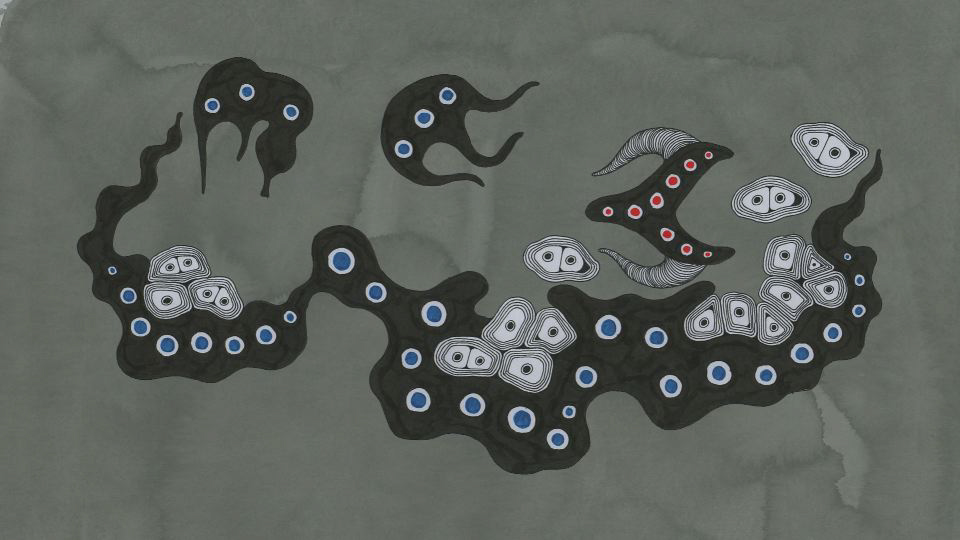 Playground
Mirai Mizue
10 - 3 = 13
Byron Peters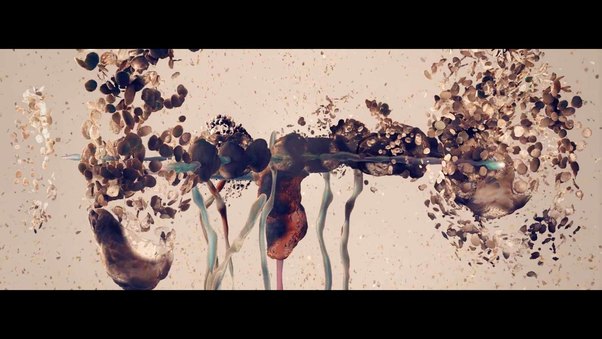 Cytoplasmic Playgrounds
Markos Kay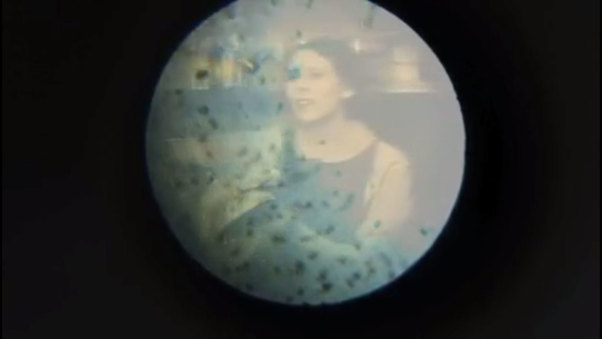 MicroScope
Minette Mangahas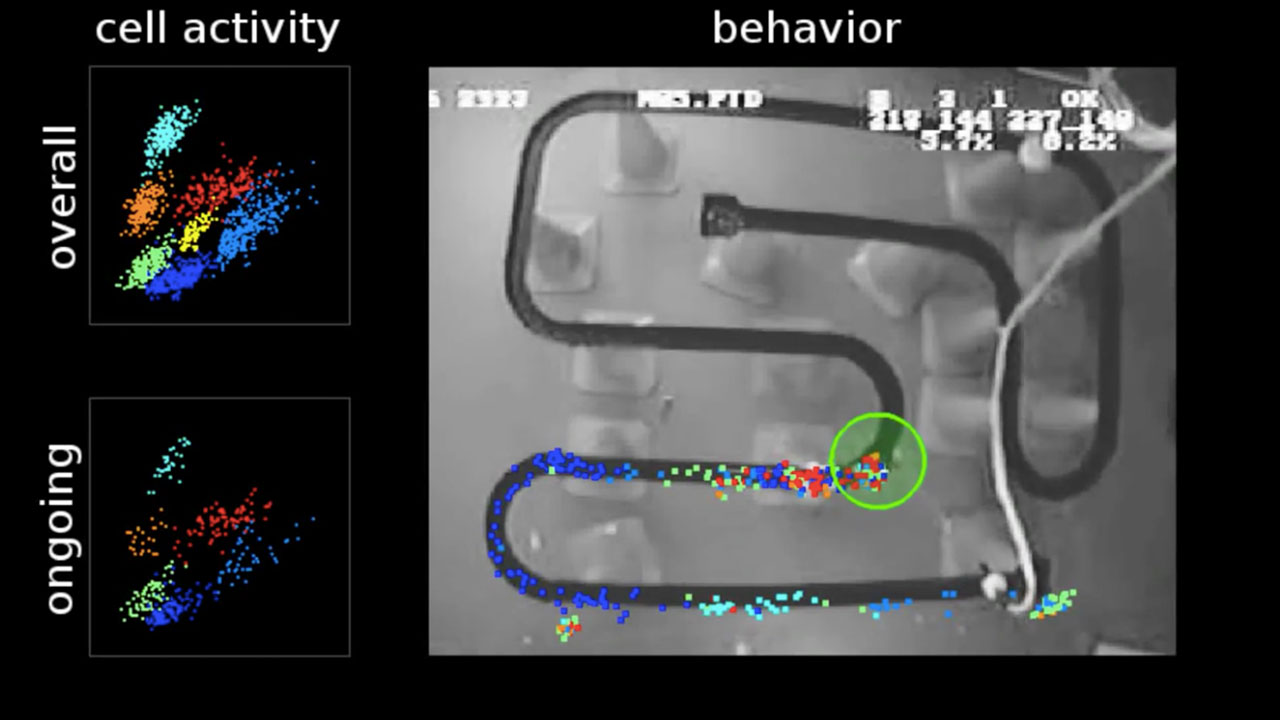 Rat Dreams
Fabian Kloosterman,Matthew Wilson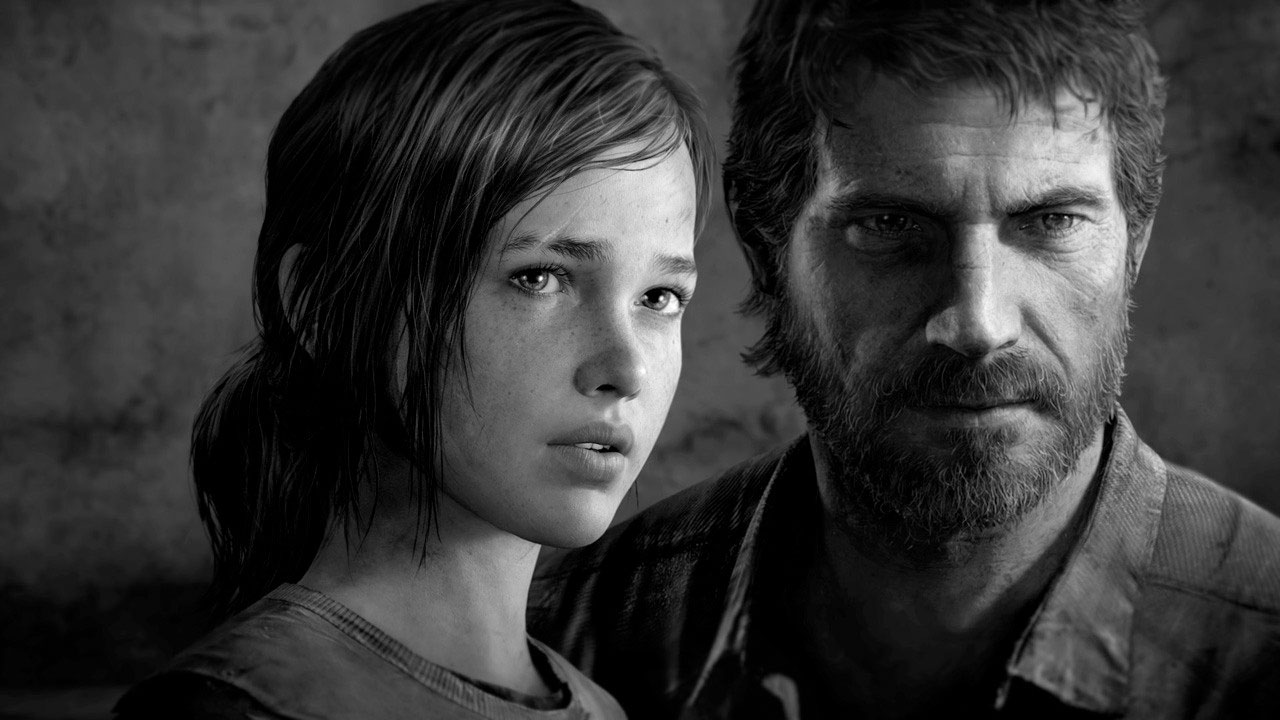 The Science of The Last of Us
Barry J. Gibb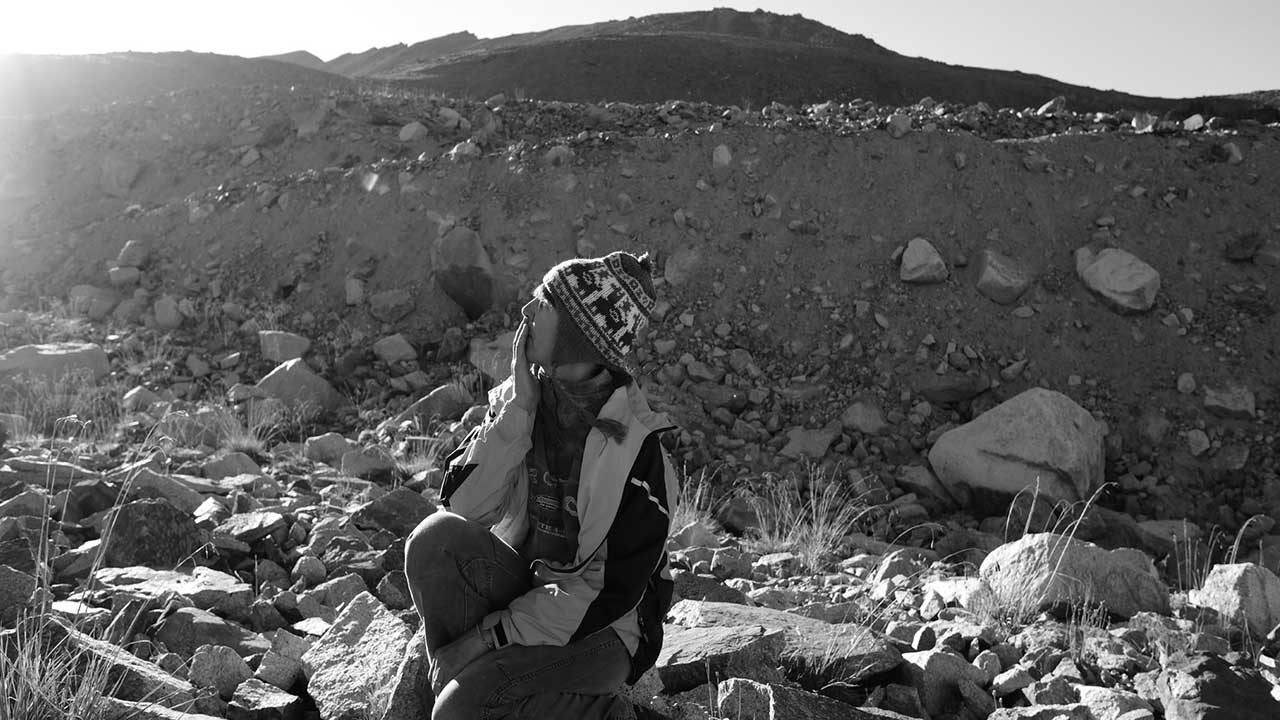 Women and the Glacier
Audrius Stonys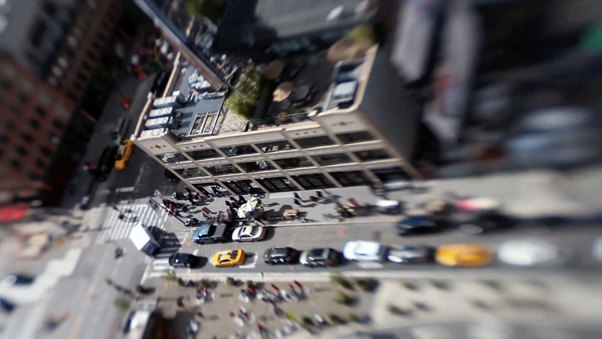 Cloud
Anne Milne,James Zhao
Color of Space
Richard Stanley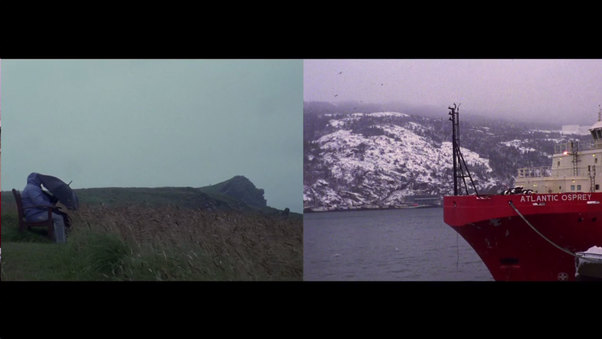 Strange Lines and Distances
Joshua Bonnetta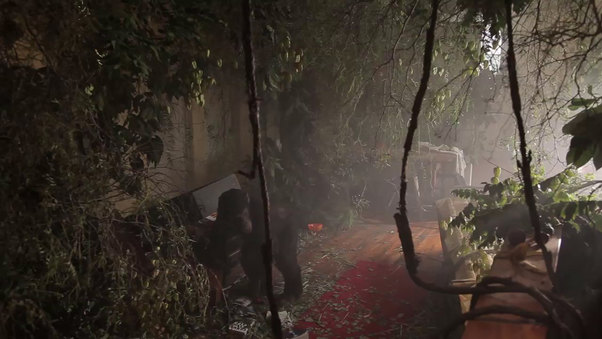 Primate Cinema: Apes as Family
Rachel Mayeri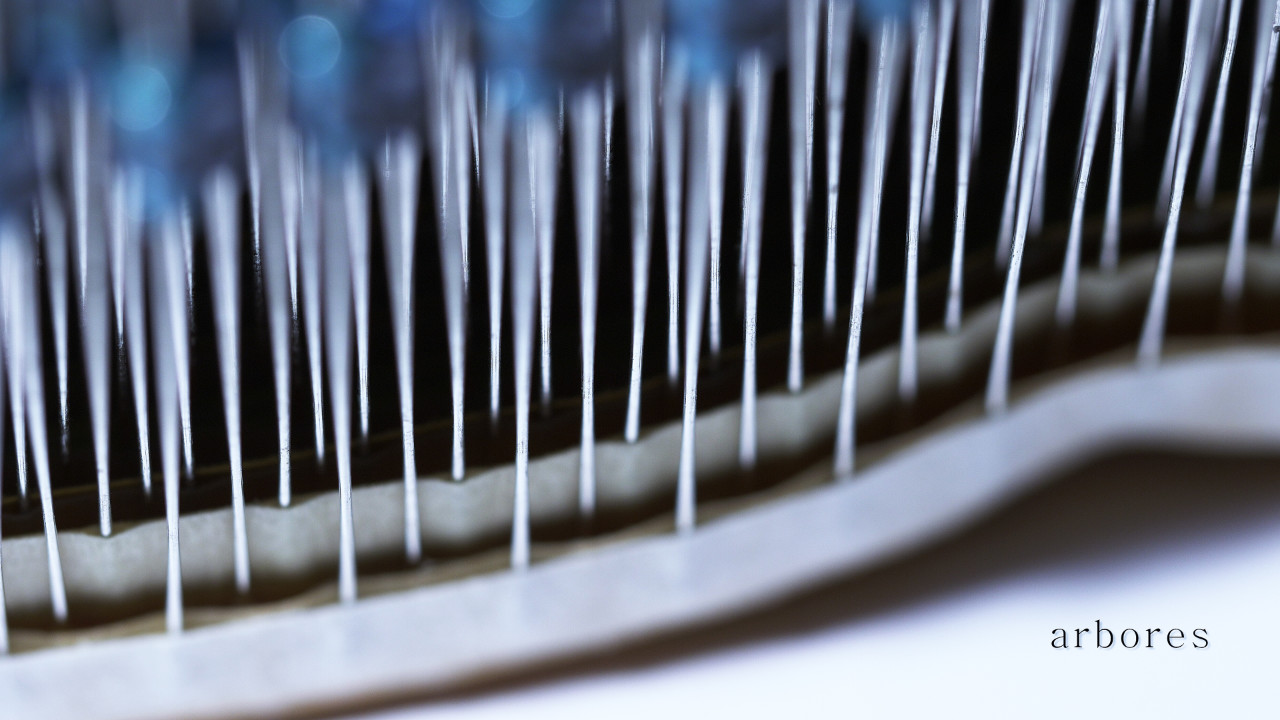 Structures of Nature
Martin Gerigk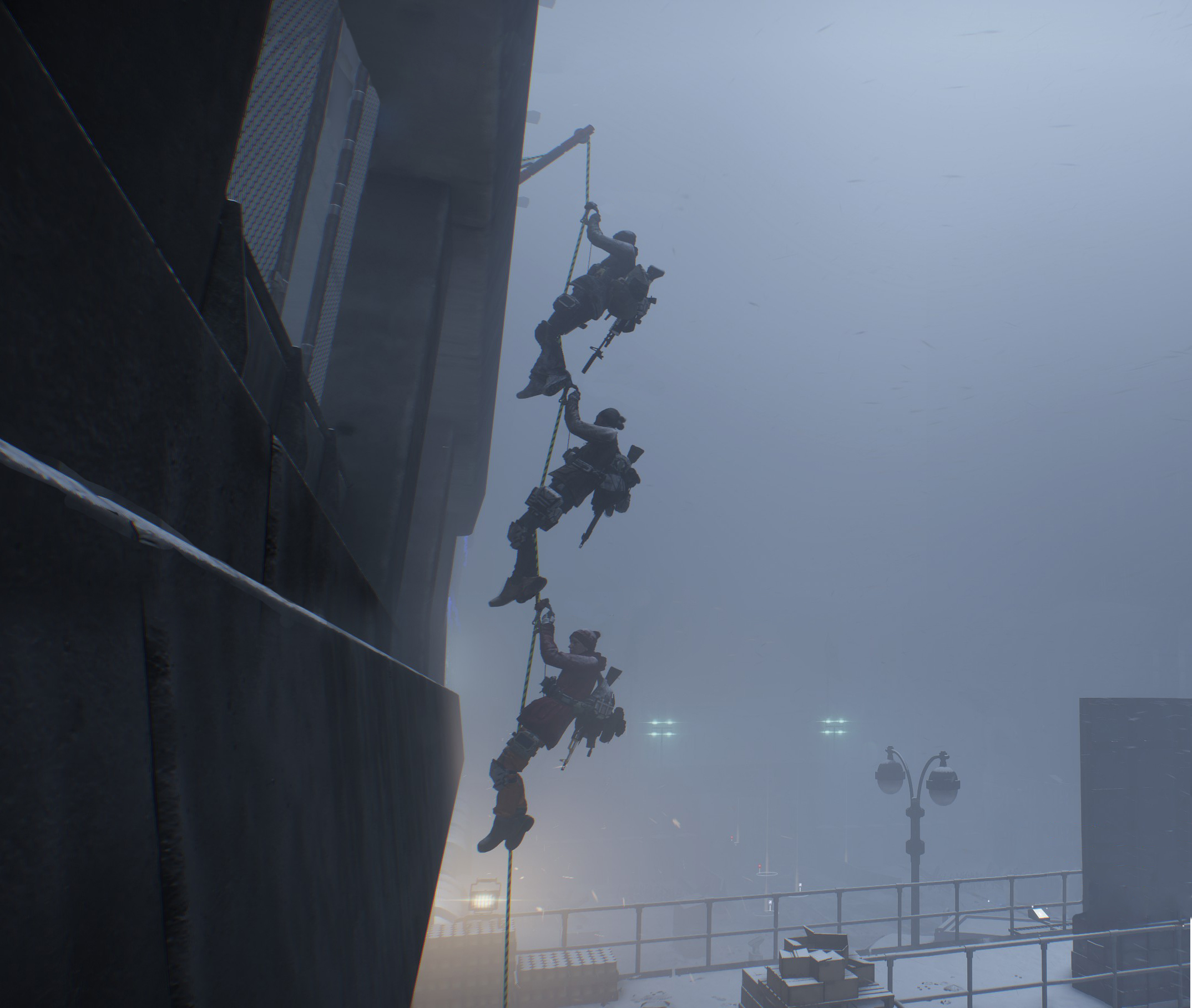 Operation Jane Walk
Robin Klengel / Leonhard Müllner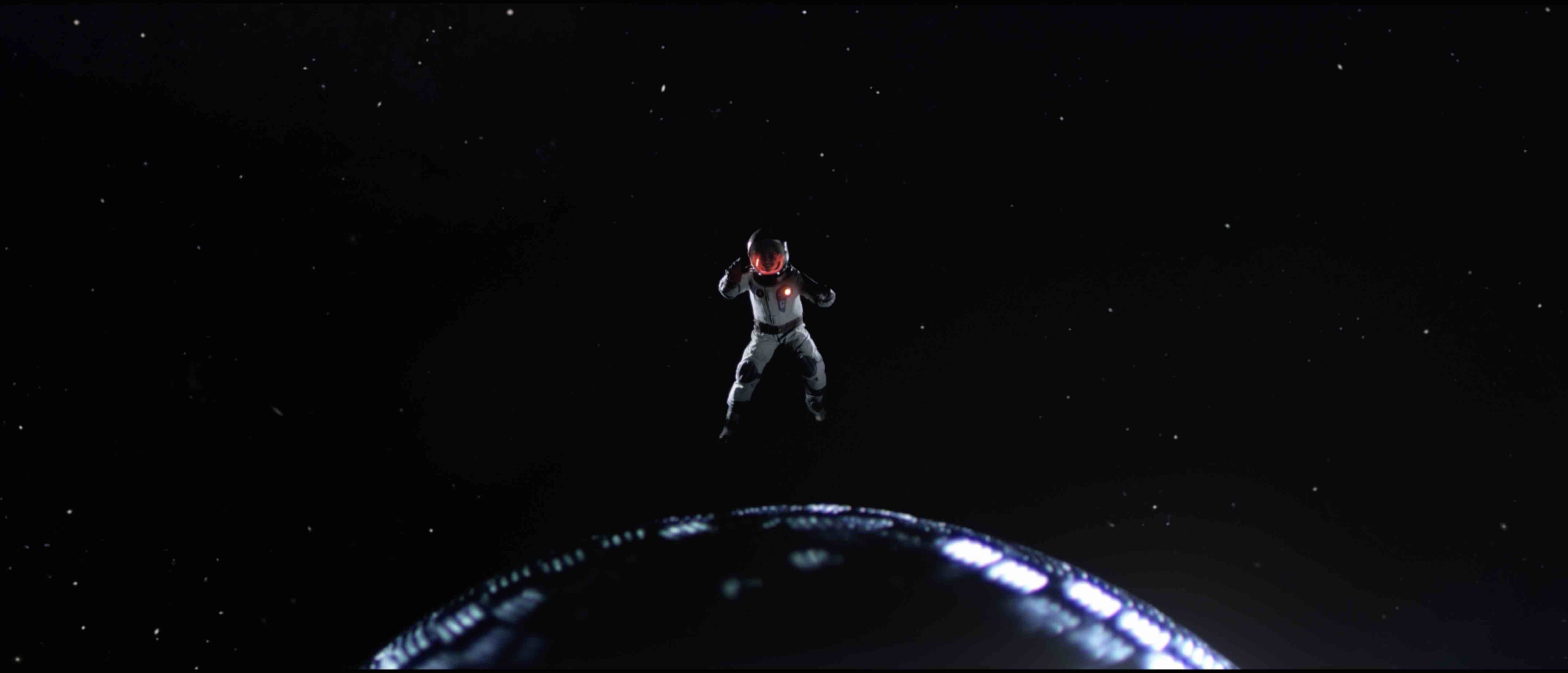 Children of the Cosmos
Rodrigo Gasparini, Dante Vescio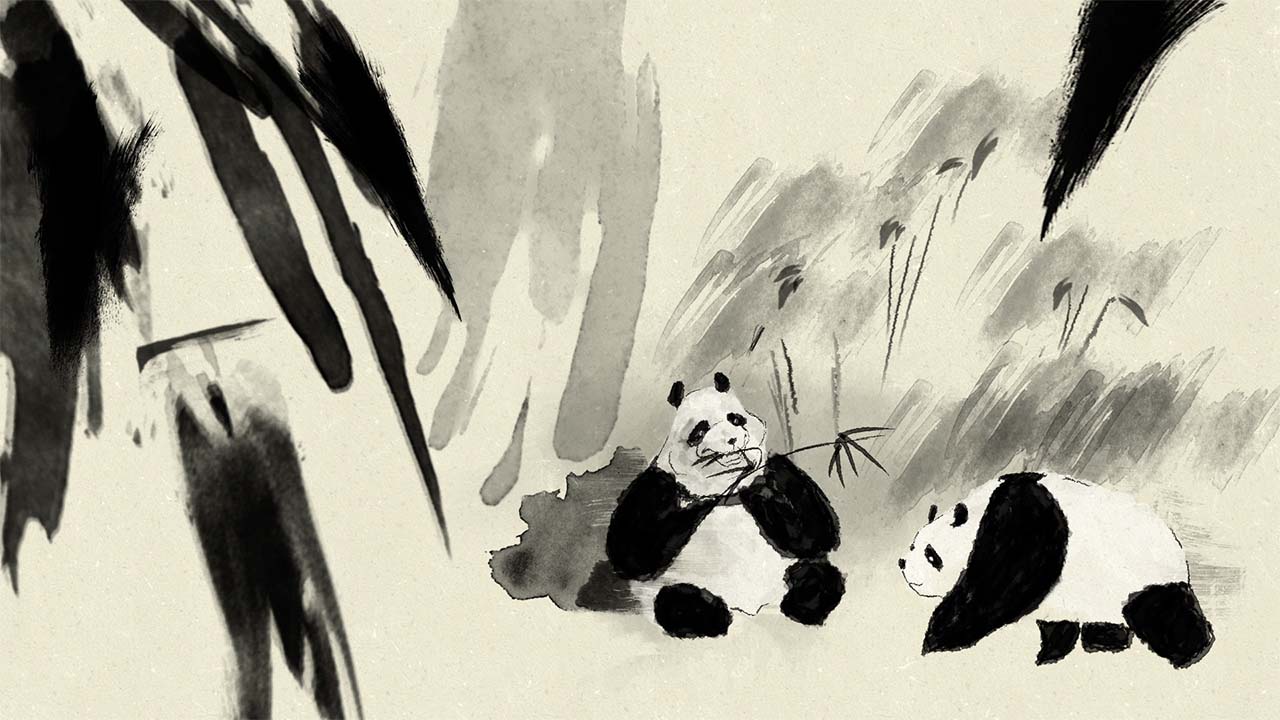 Bend or Break
Isaac Kerlow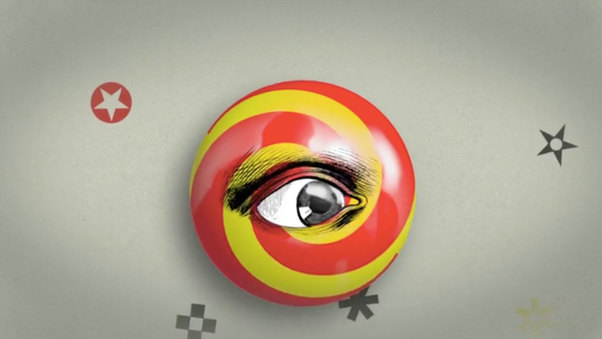 James
Denis Van Waerebeke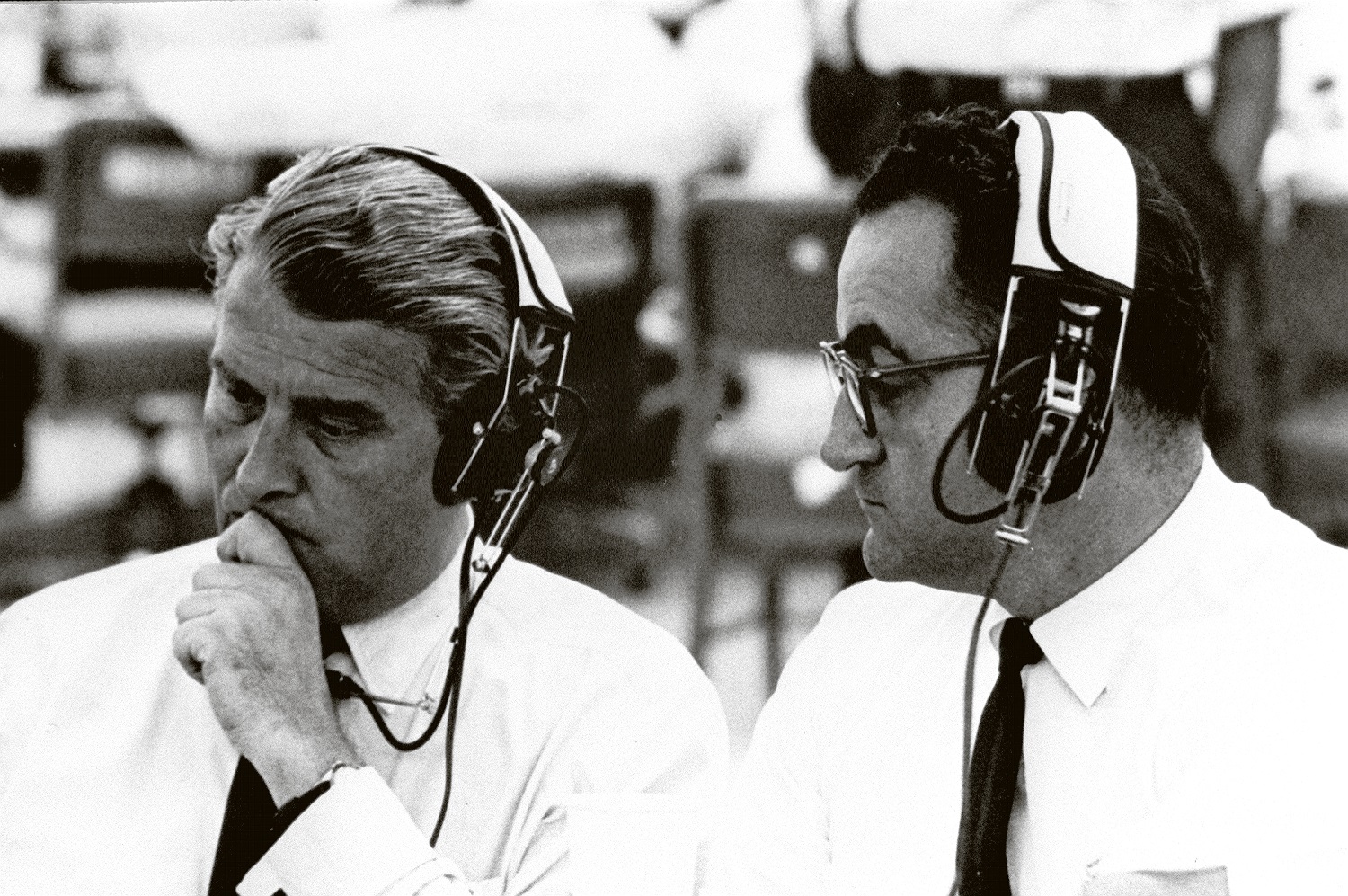 Luna Italiana Rocco Petrone e il viaggio dell'Apollo (Italian Moon - Rocco Petrone and the voyage of Apollo)
Marco Spagnoli
The Flight of an Ostrich (Schools Interior)
Jessica Sarah Rinland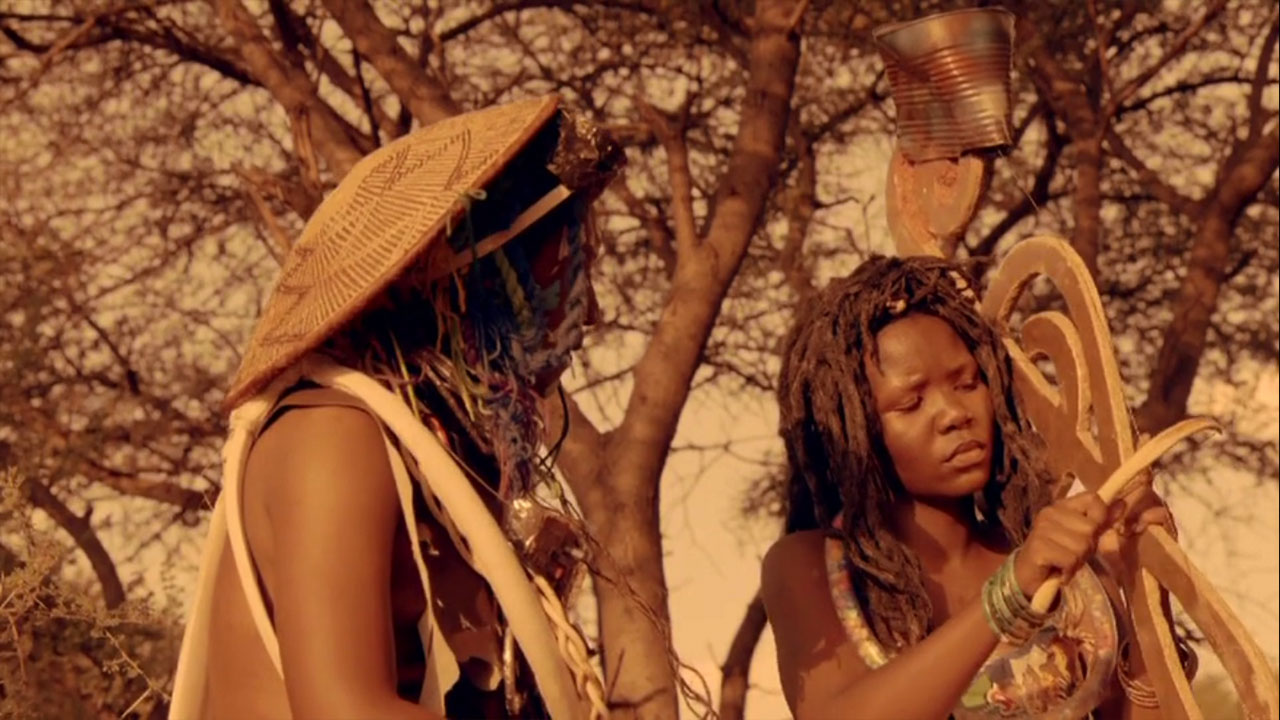 Raskanta
Phatsimo Gosego Kutile
Hinterland
Linda McCarthy
3D Printed Records
Amanda Ghassaei
Celestial Object
Benjamin Balcom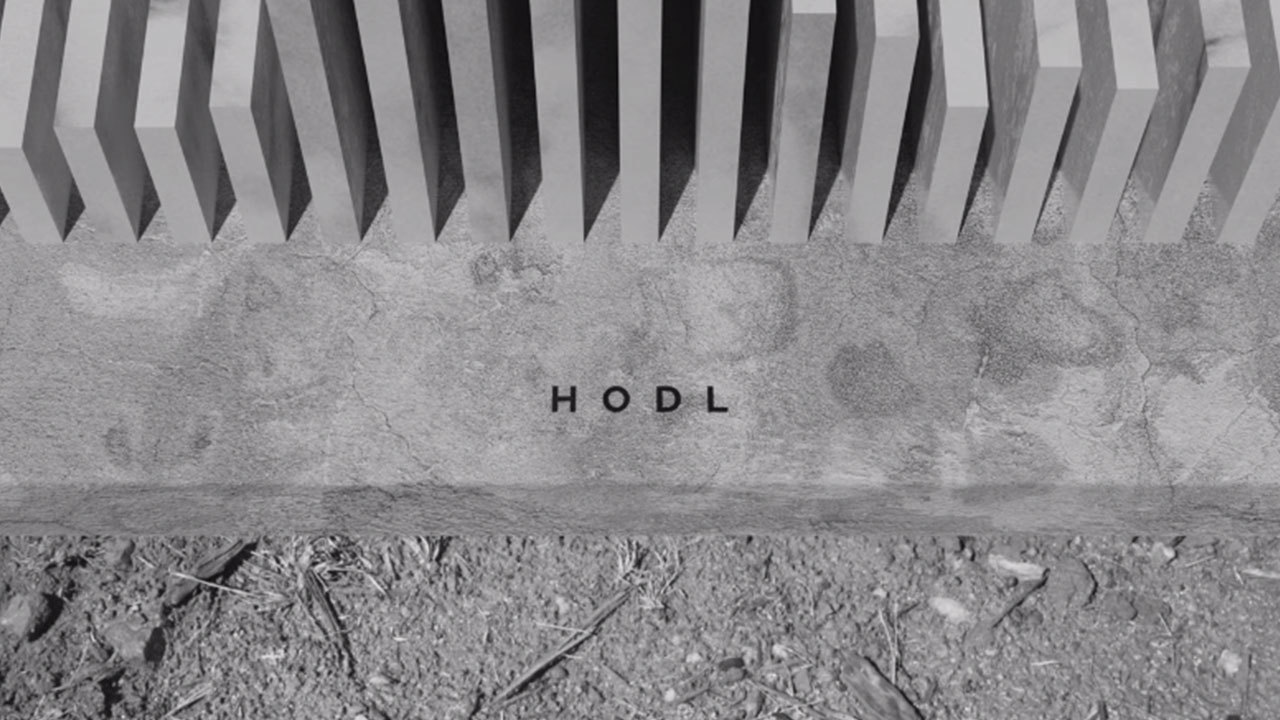 The Satoshi Sculpture Garden
Christopher Arcella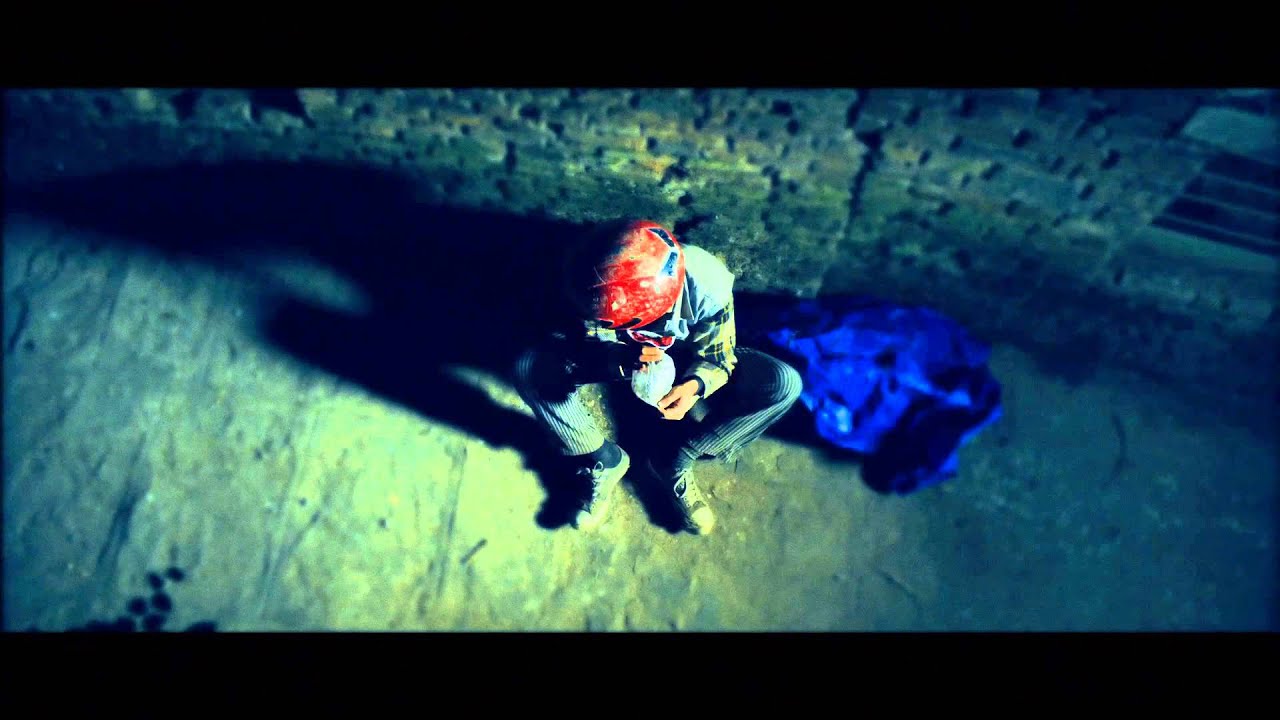 The Contagious Apparitions of Dambarey Dendrite
Pooja Gurung, Bibhusan Basnet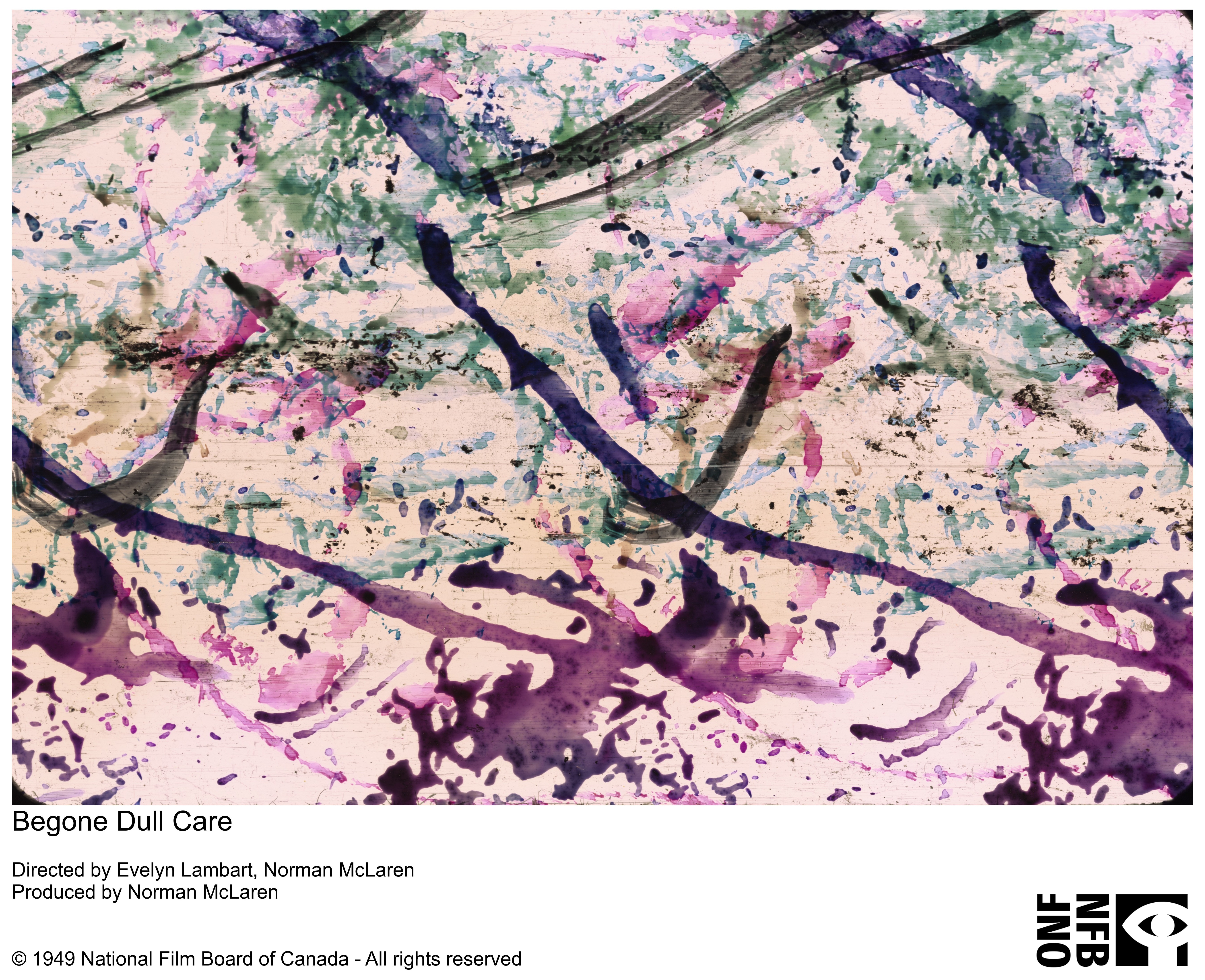 Begone Dull Care
Norman McLaren, Evelyn Lambart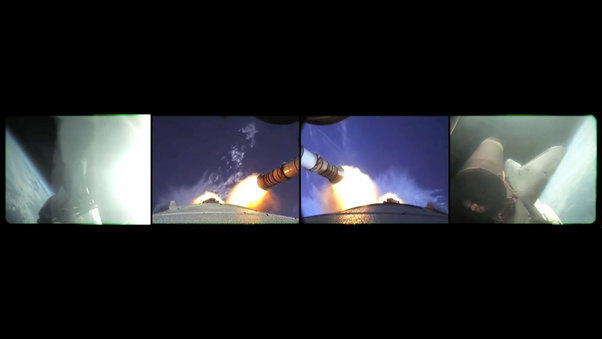 Shuttle Endeavor Final Launch
Chase Heavener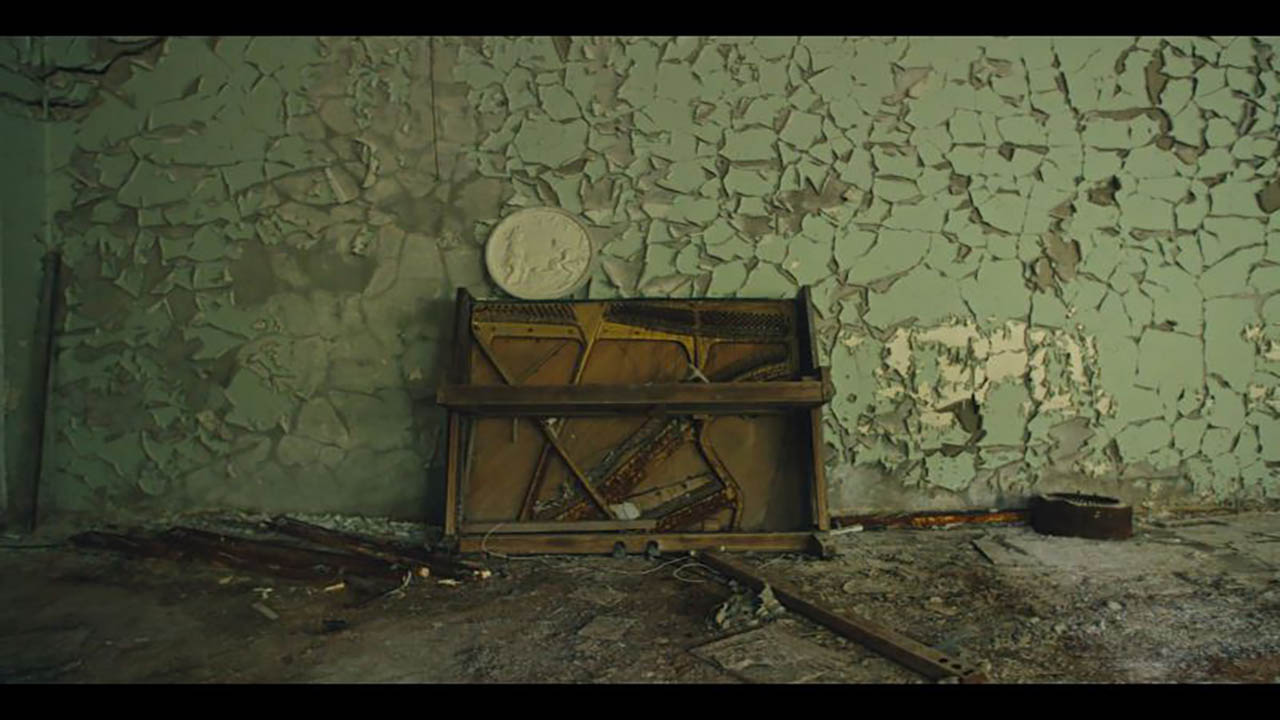 Pripyat Piano
Eliška Cílková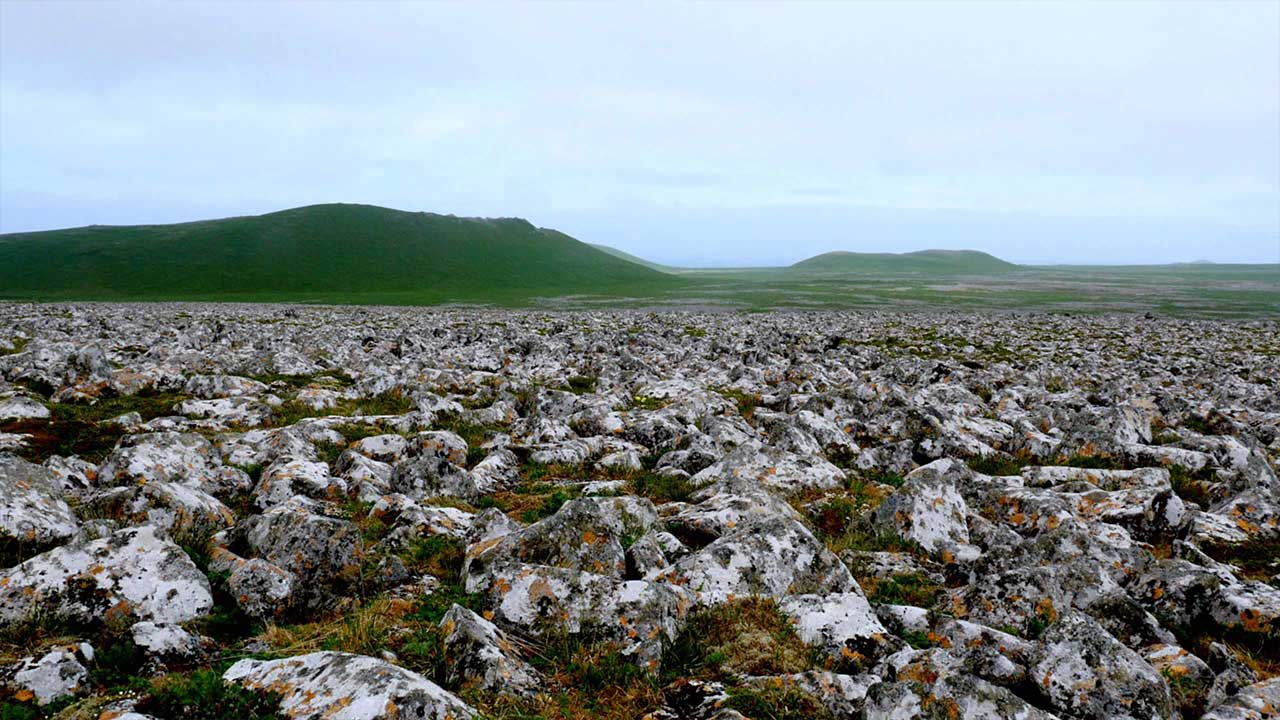 Visions of an Island
Sky Hopinka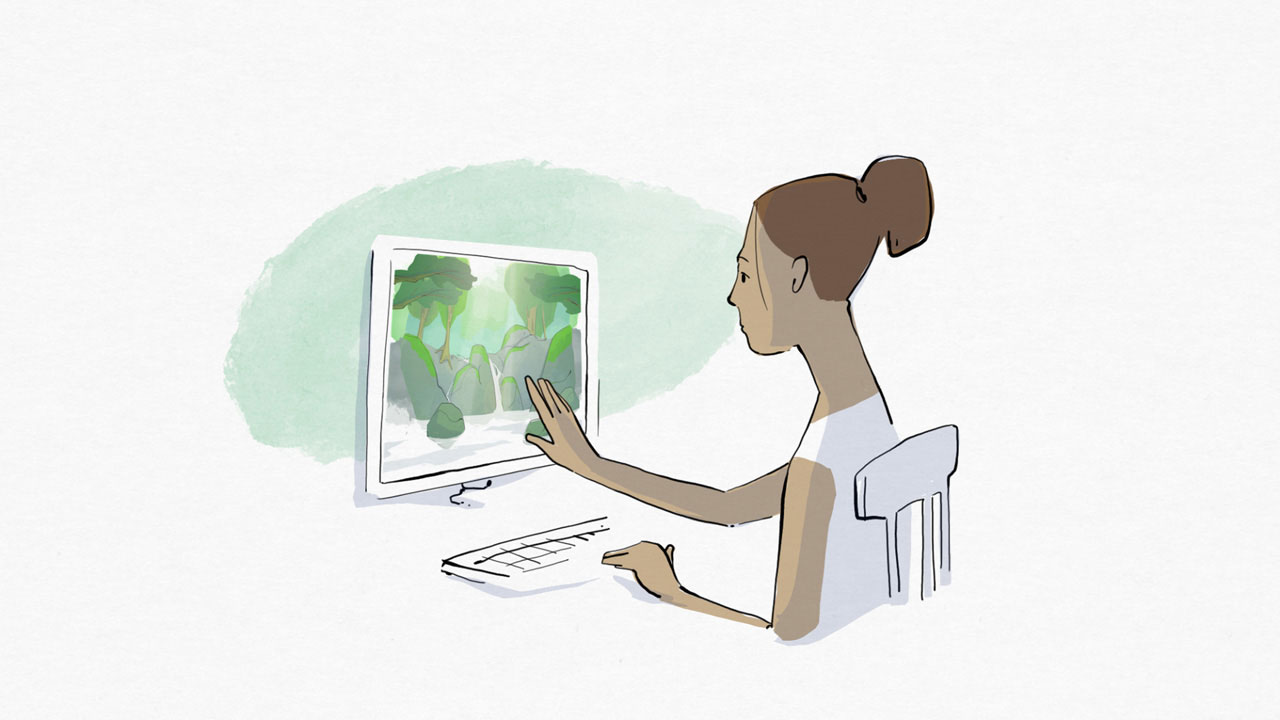 The Big Reset - Worldviews
Malcolm Sutherland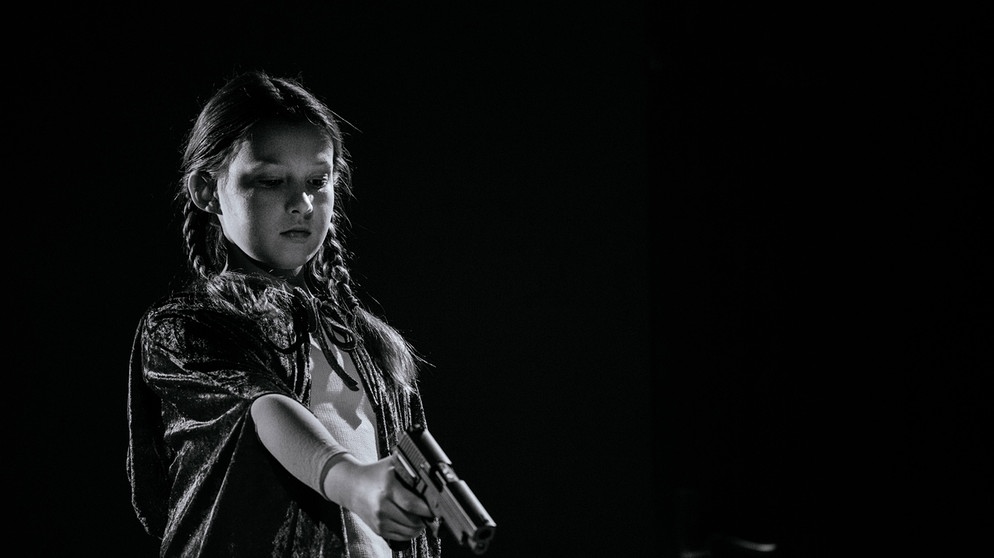 Rotkäppchen
Lynn Baur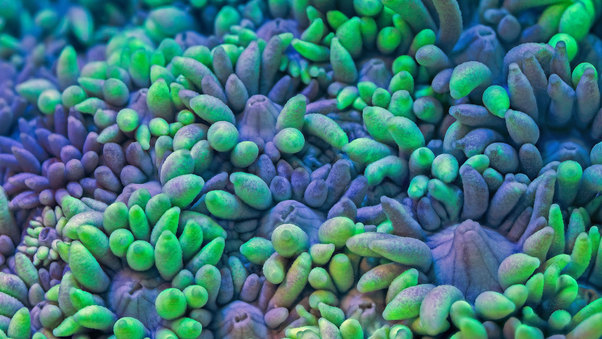 Slow Life
Daniel Stoupin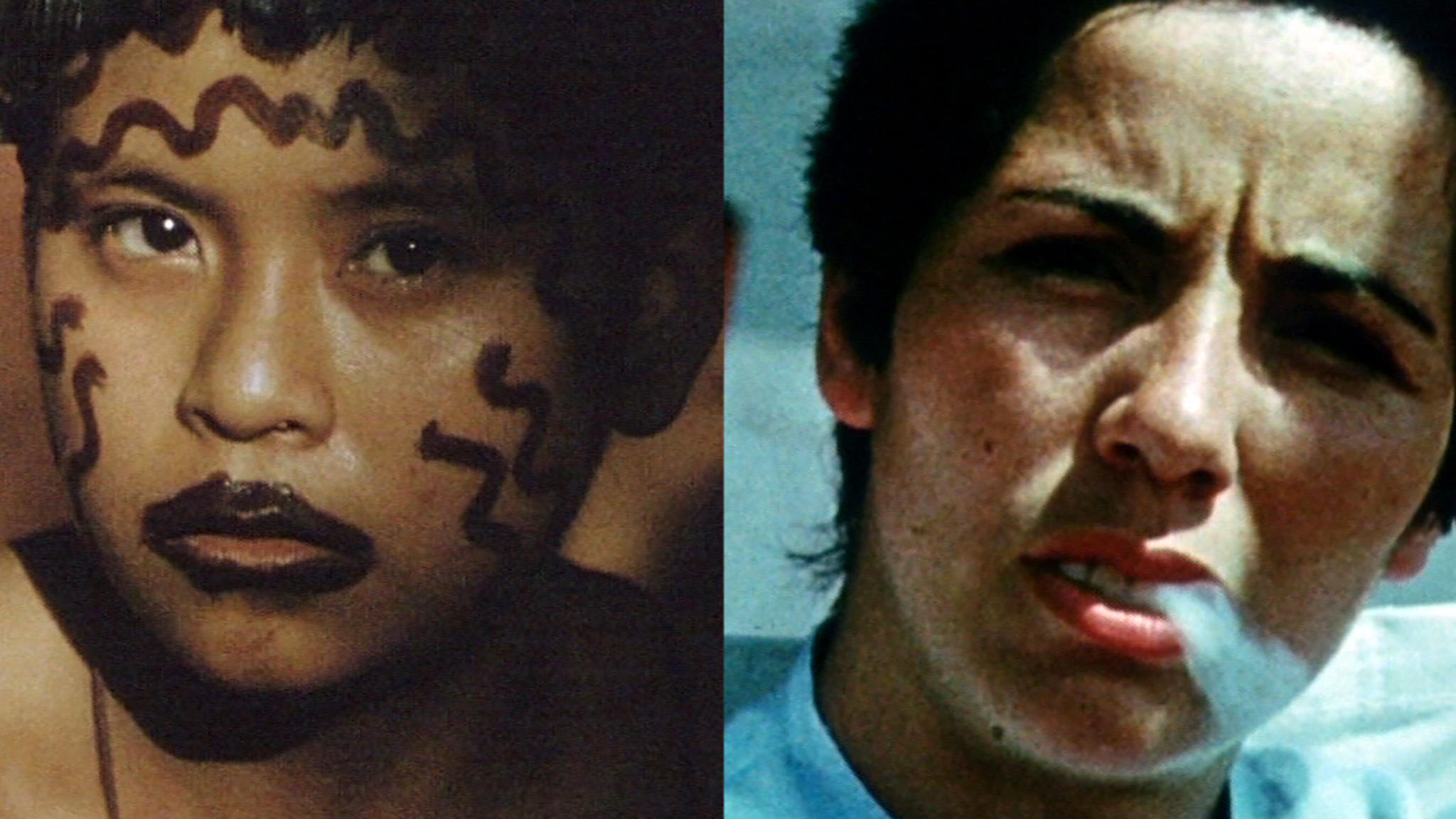 We Are Become Death
Jean-Gabriel Periot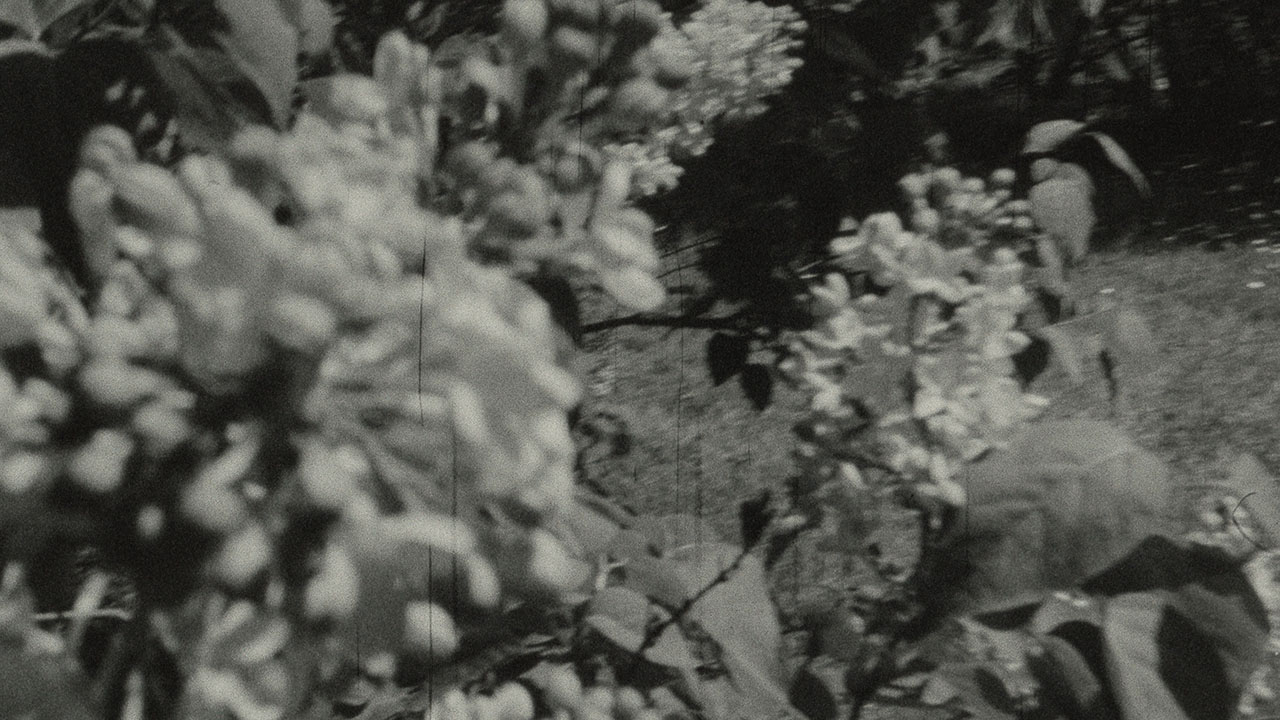 The Lilac Game
Emma Piper-Burket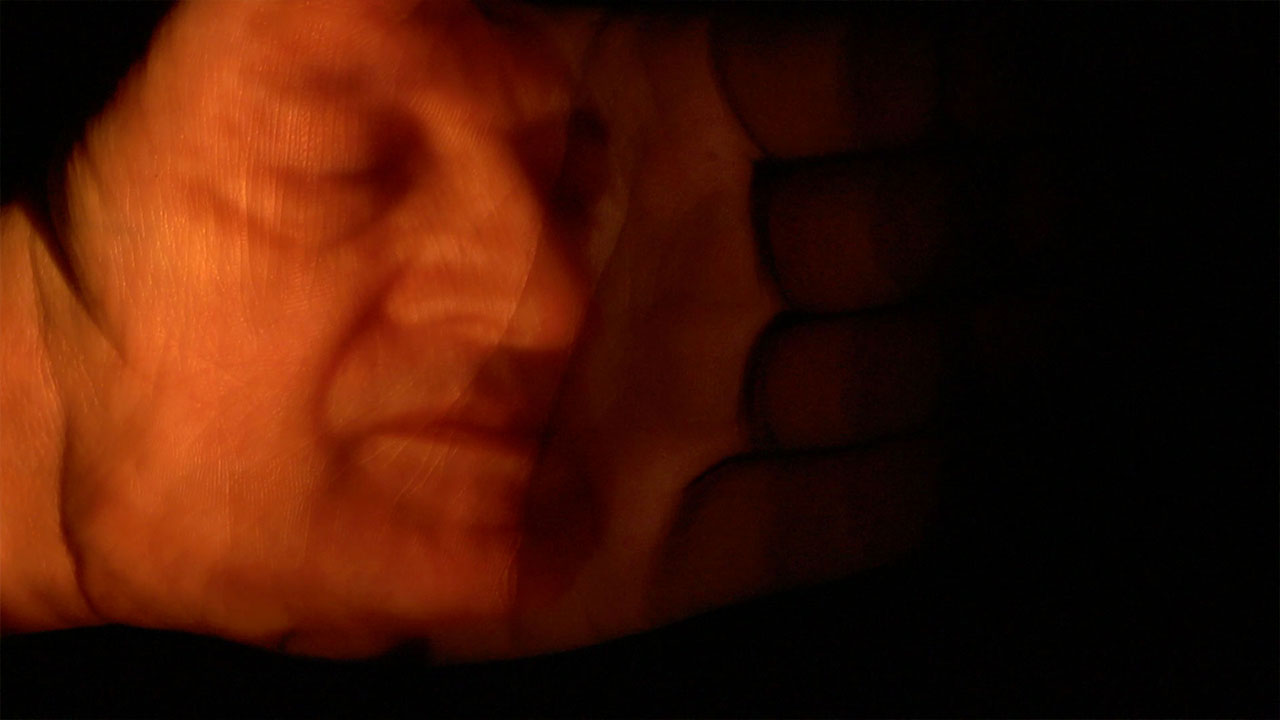 Peau (Skin)
Marine Koenig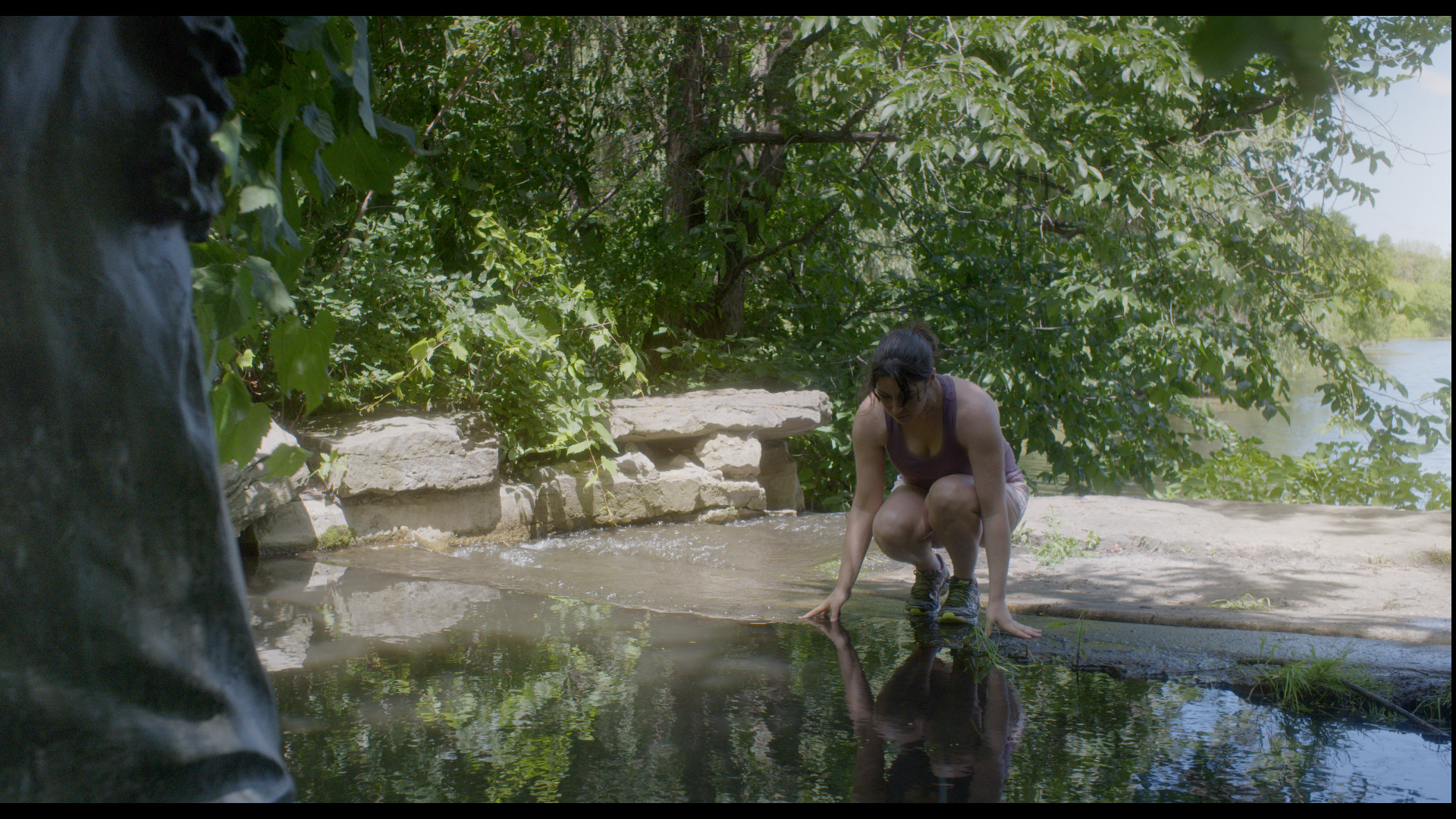 Lili en angle mort (Lili's Blind Spot)
Julie Prieur
Beginnings
Hadil Hassan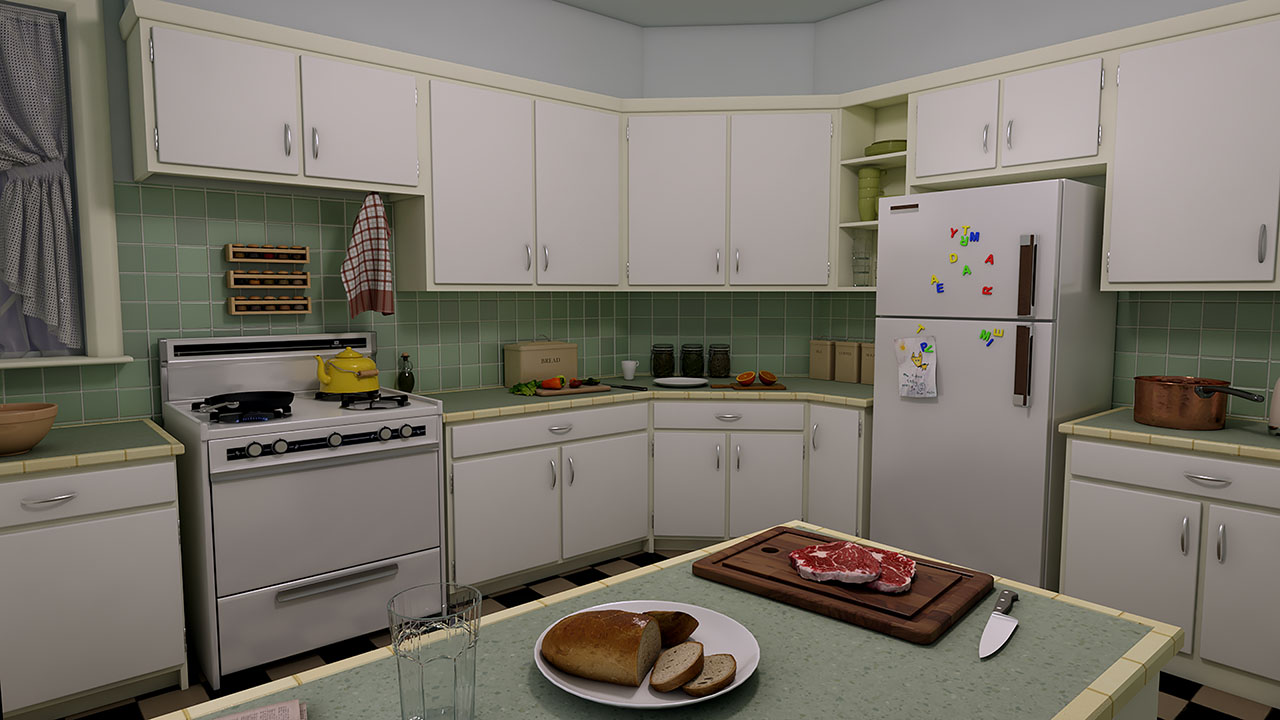 Demonic
Pia Borg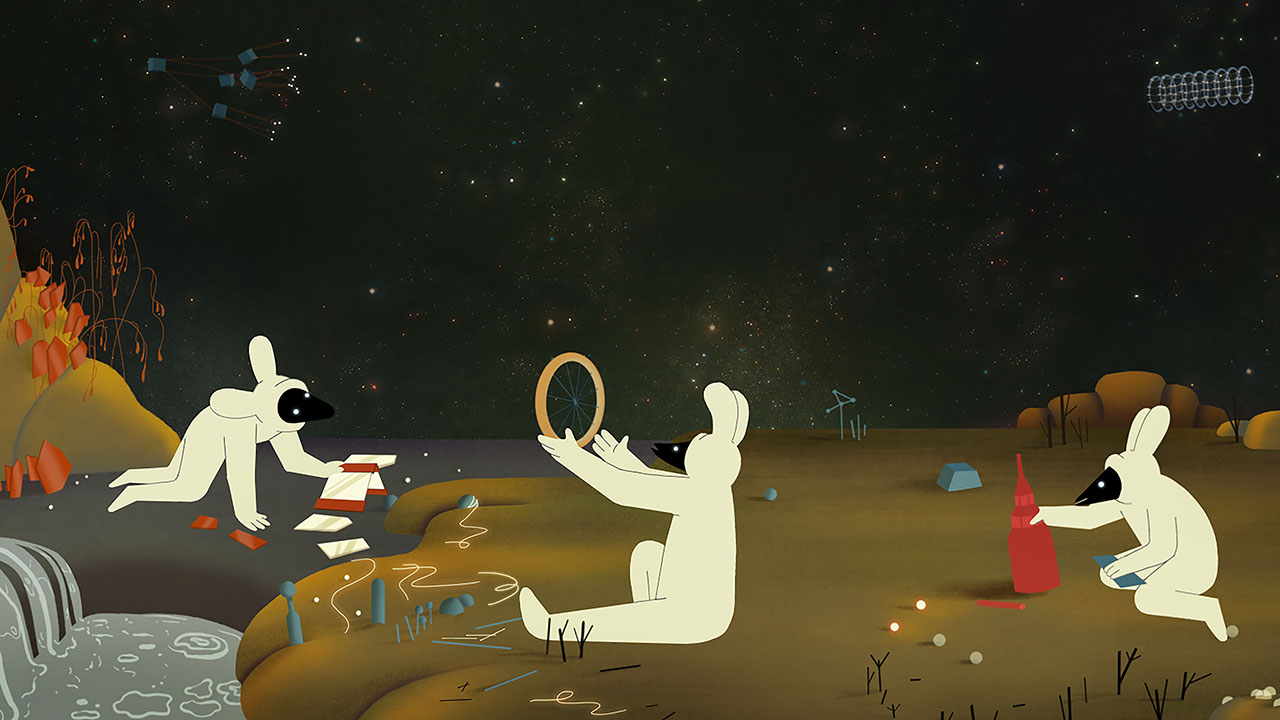 Solar Walk
Reka Bucsi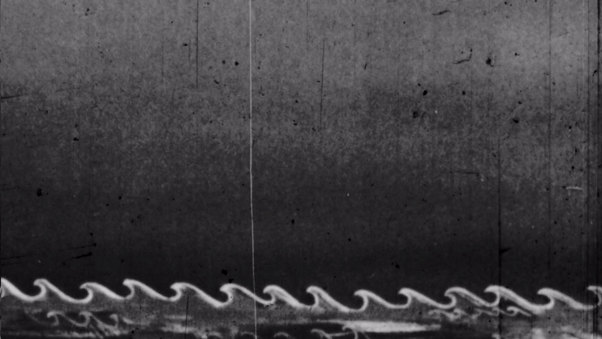 Soundprint
Monteith McCollum
Our Lady of the Hormones
Bertrand Mandico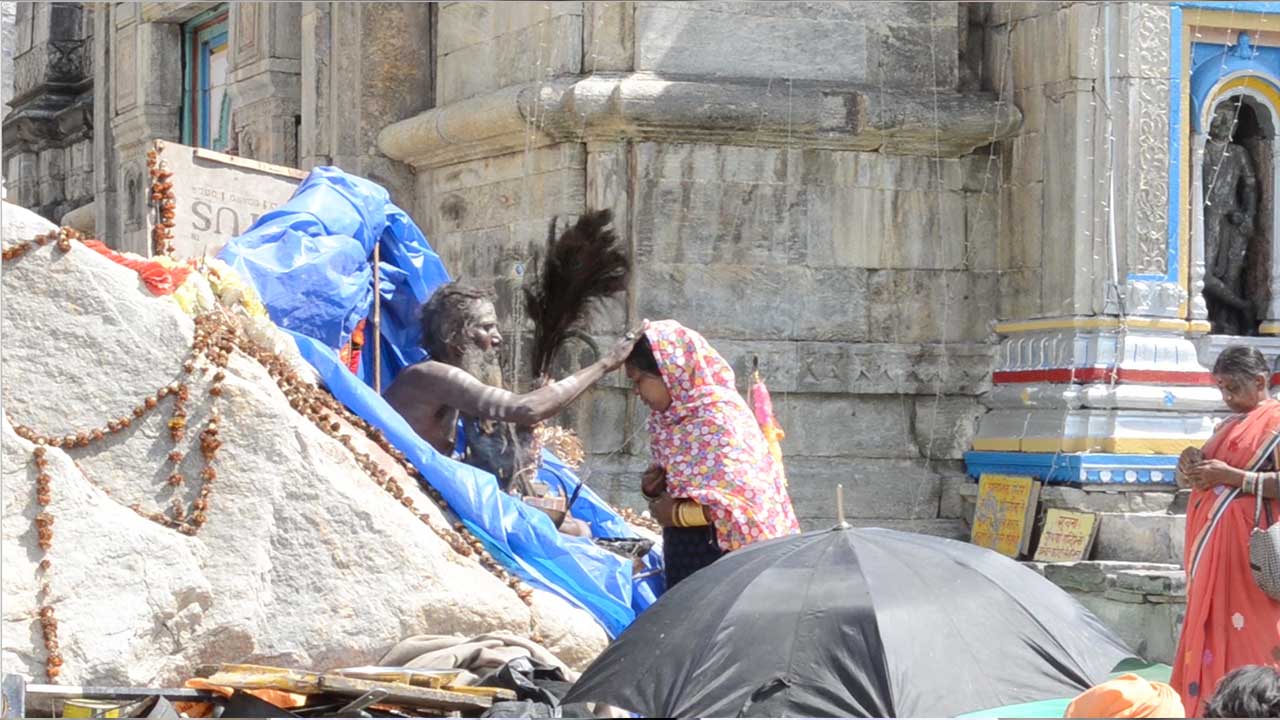 Unnatural Disaster
Daniel Grossman
Birds
Ulu Braun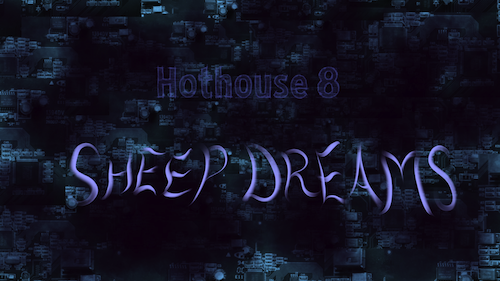 Reverie.exe
Wen Zhang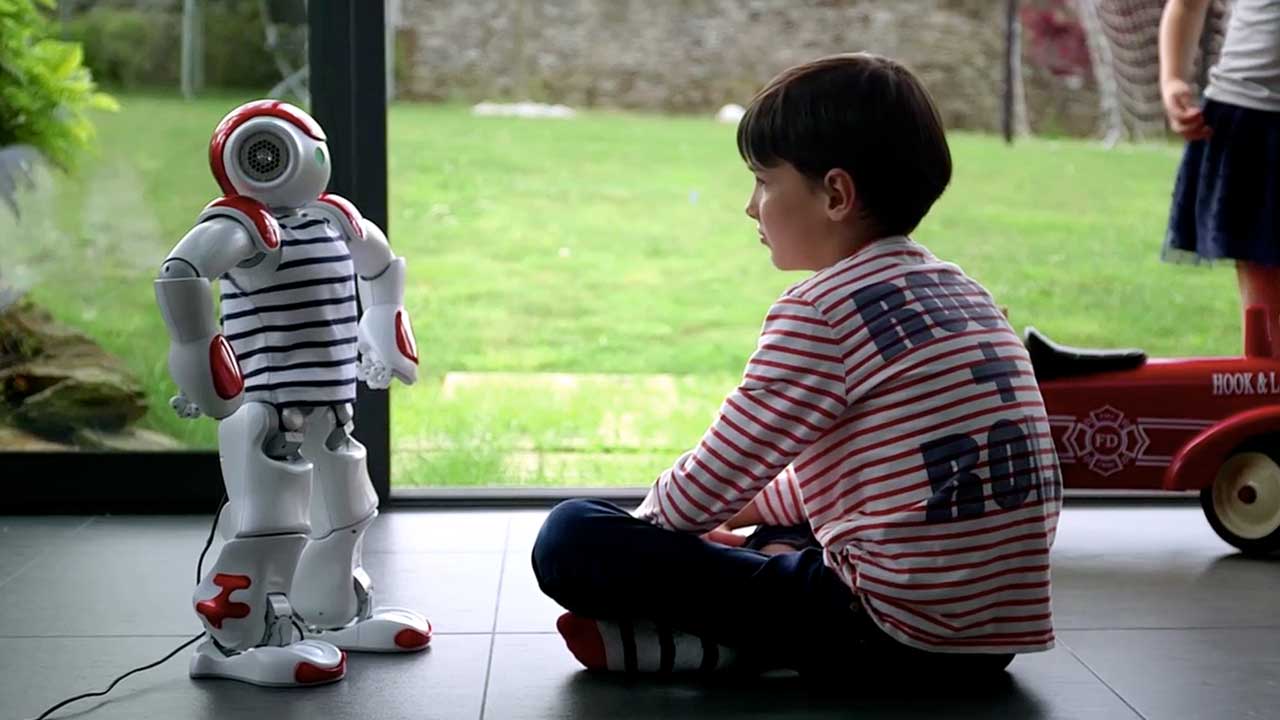 My Life With a Robot
Thibaut Sève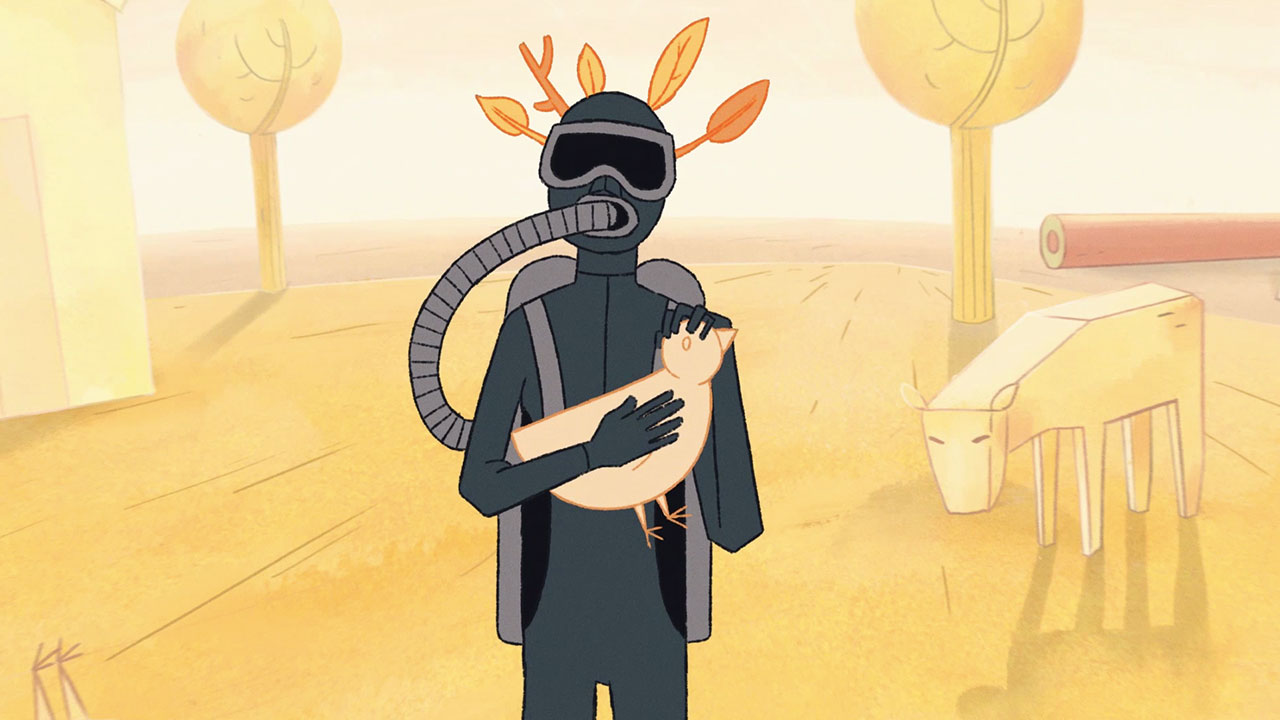 Hugo Bumfeldt
Éva Katinka Bognár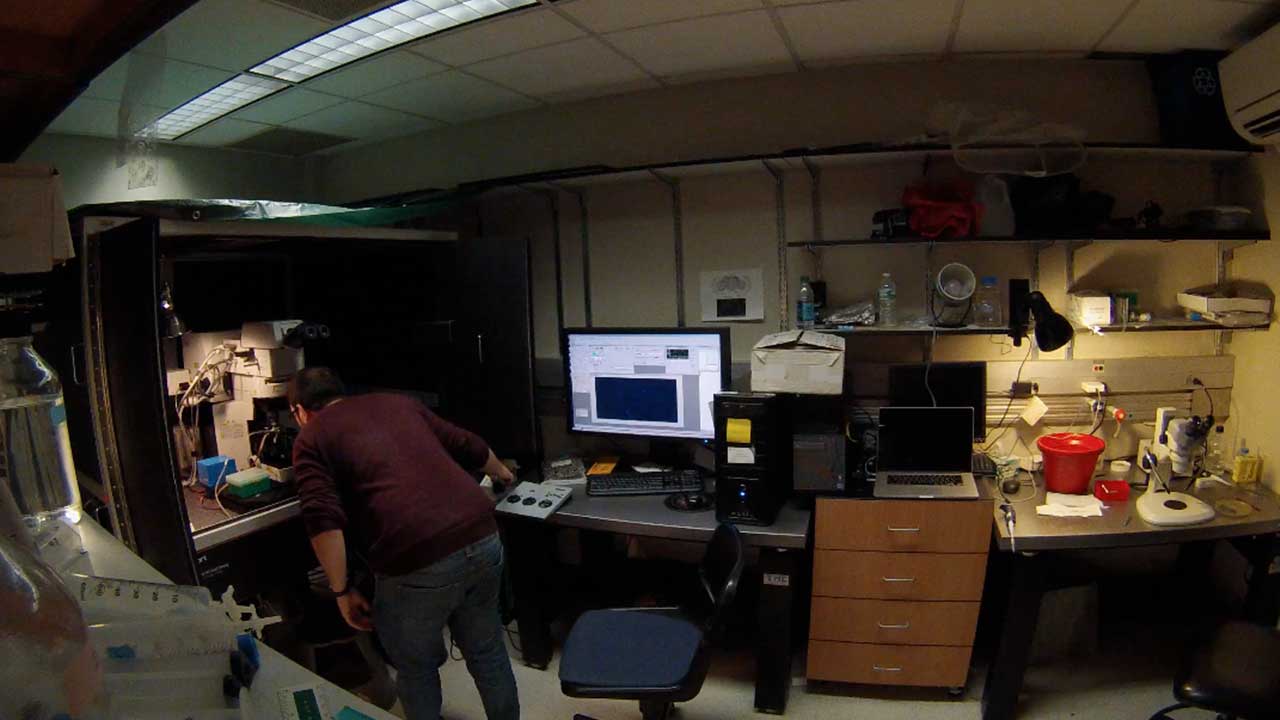 The Cave
Mathieu Cavey,Justin Blau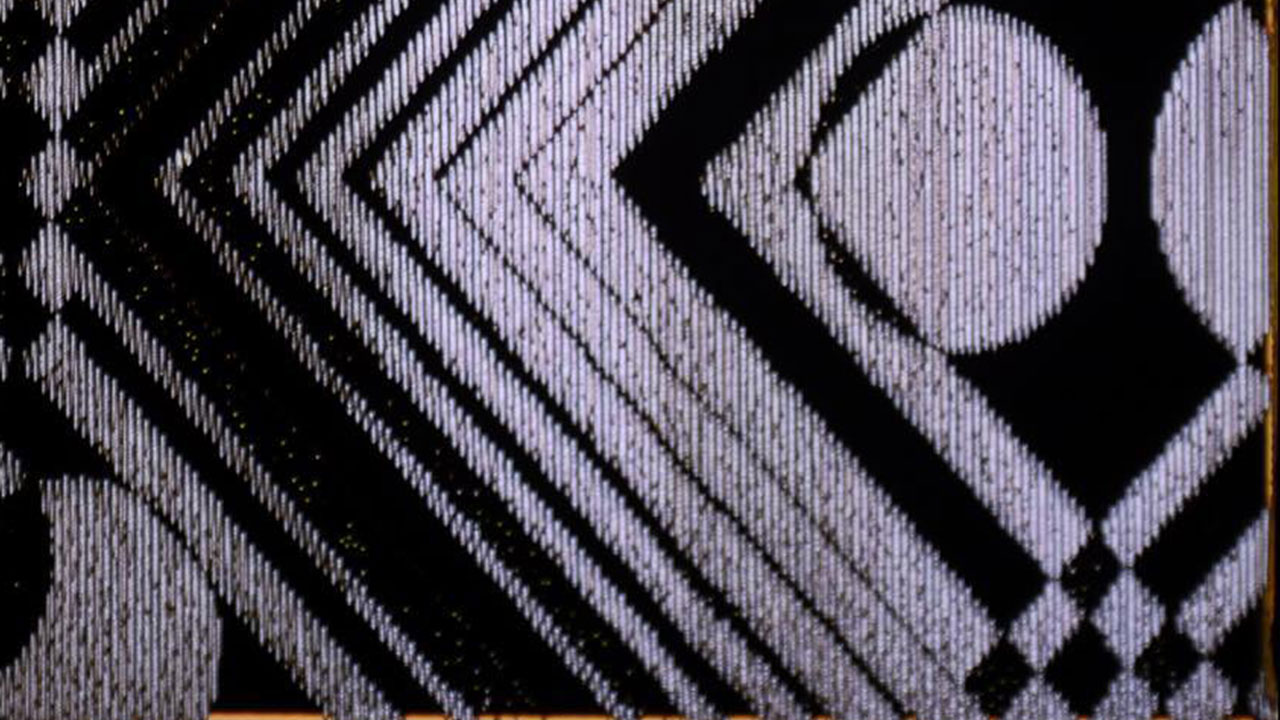 Quimtai
Camilo Colmenares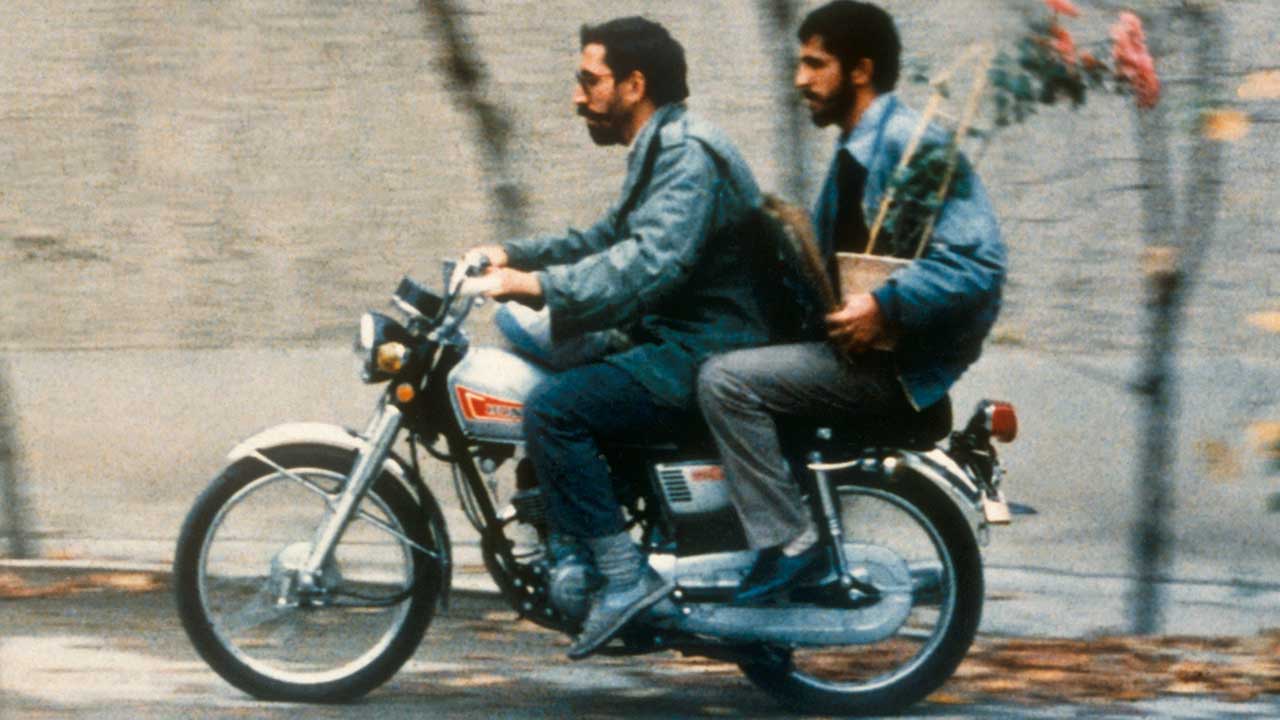 Close-Up
Abbas Kiarostami
Feedback
Heidi Stokes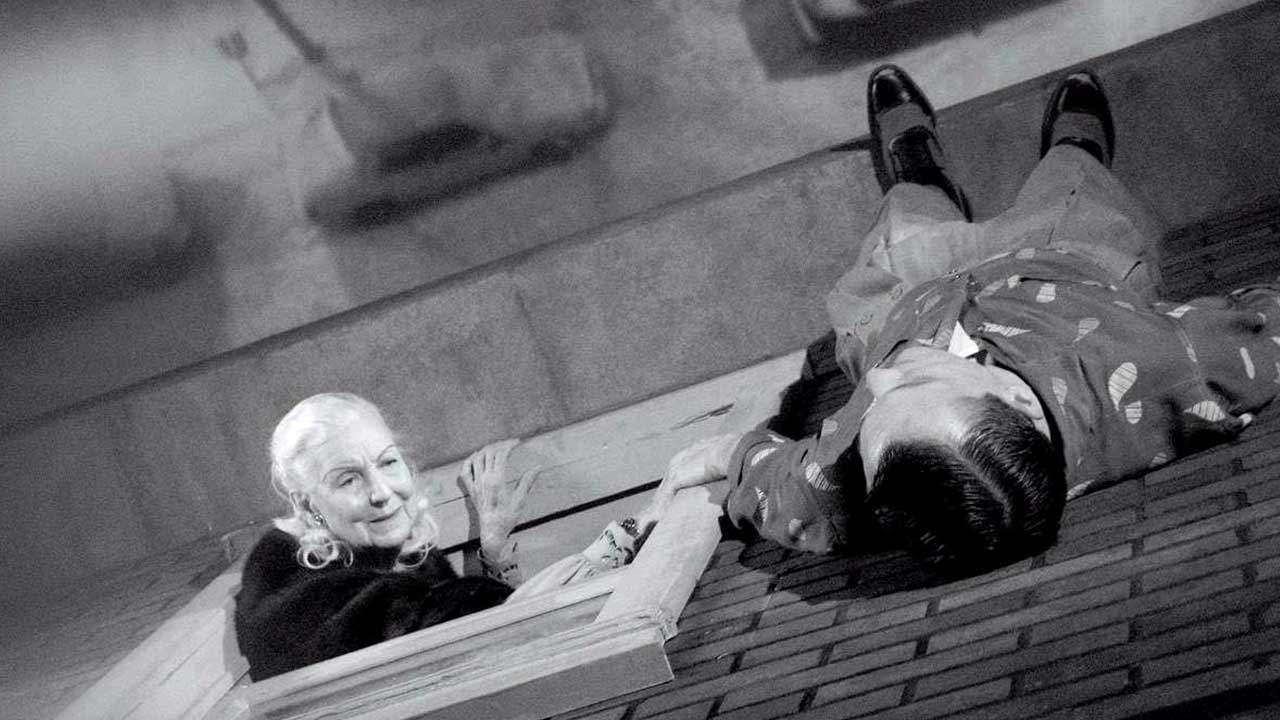 My Winnipeg
Guy Maddin
Tagged
Shawney Cohen,Mike Gallay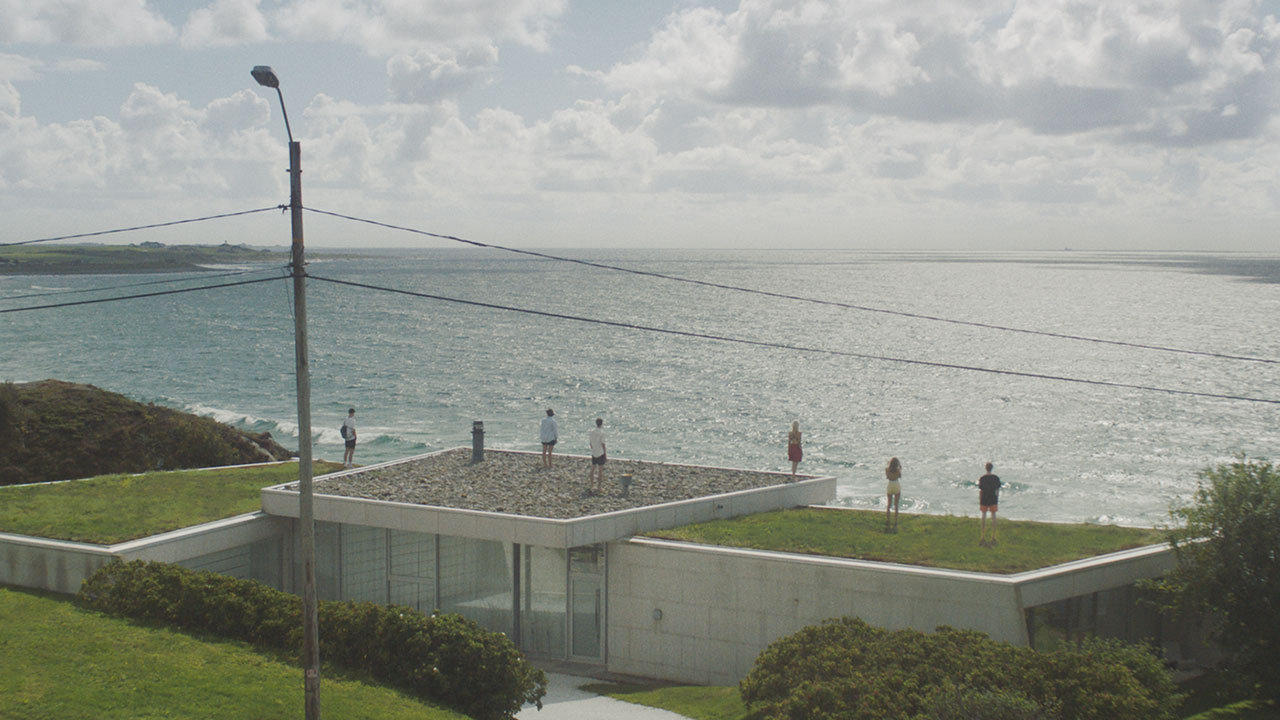 Apocalypse Norway
Jakob Rørvik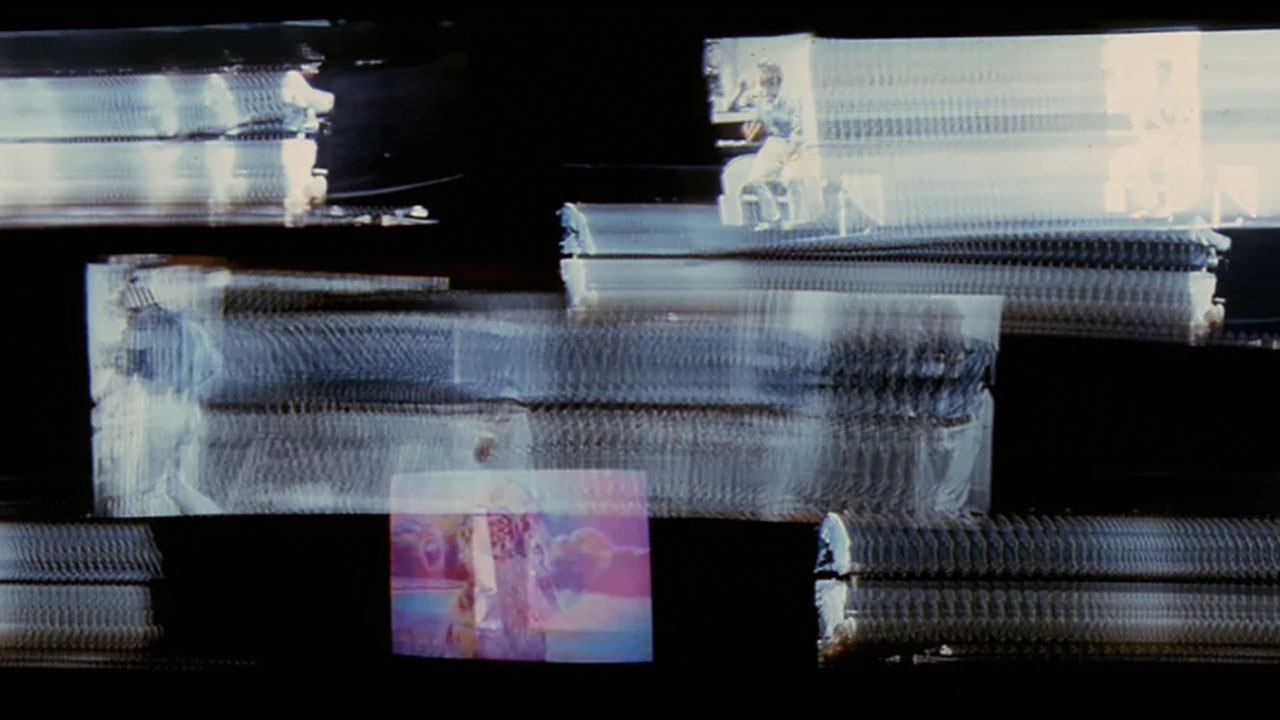 Chronogram of Inexistent Time
Malena Szlam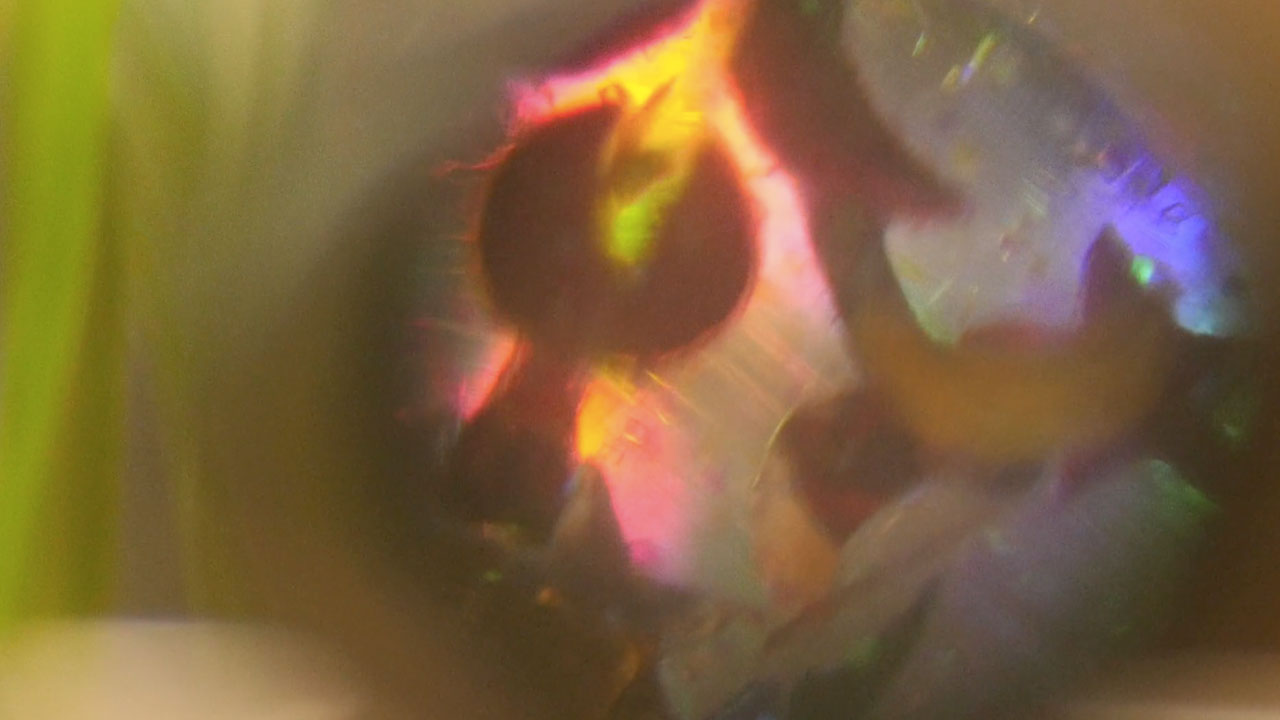 Peur (Fear)
Marine Koenig,Laetitia Grabot,Helene Louis,Loic Carrera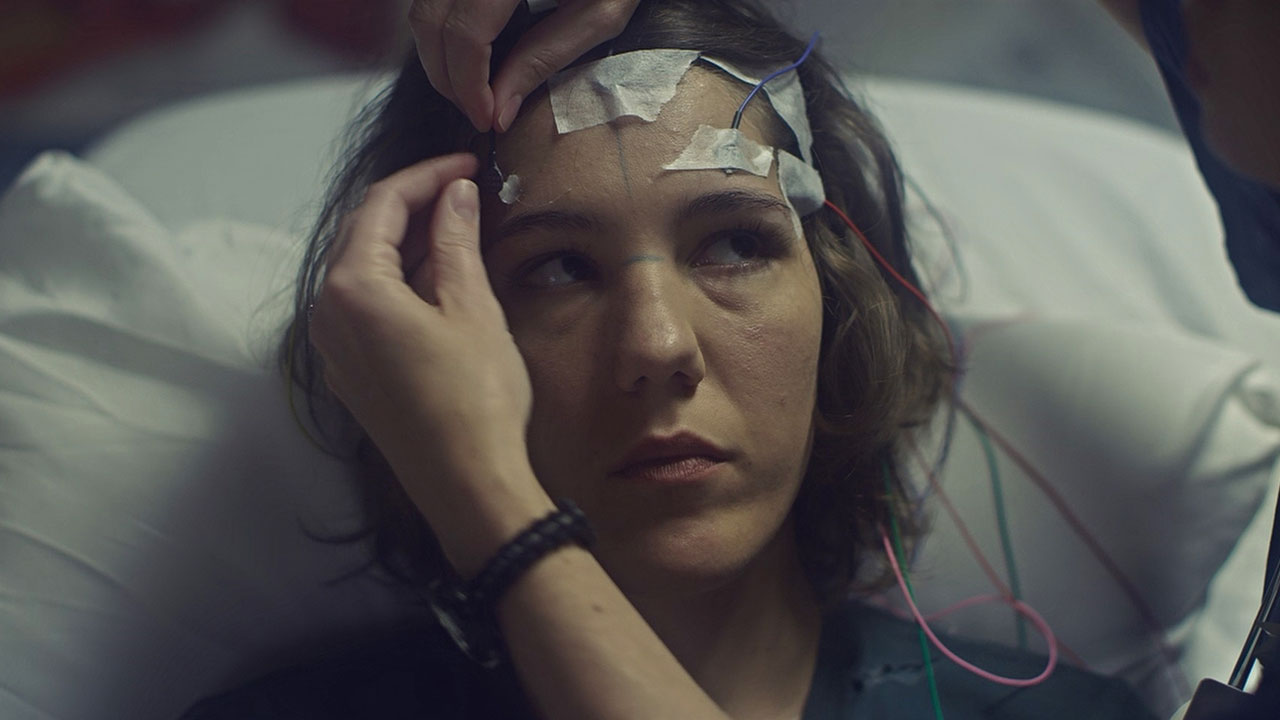 The Sacred Disease
Erica Scoggins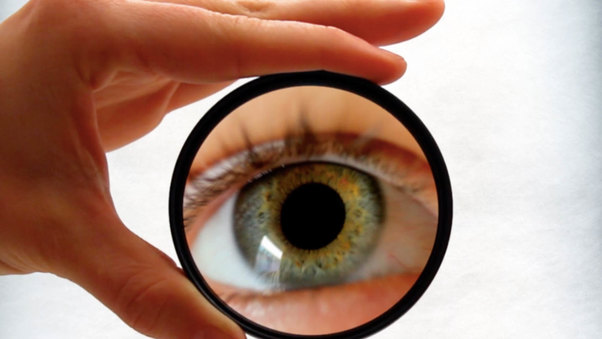 Restoring Sight in Bangladesh
Tatiana McCabe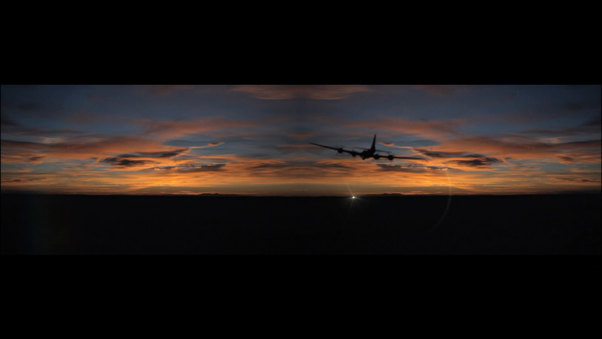 As Soon As Weather Will Permit
Su Rynard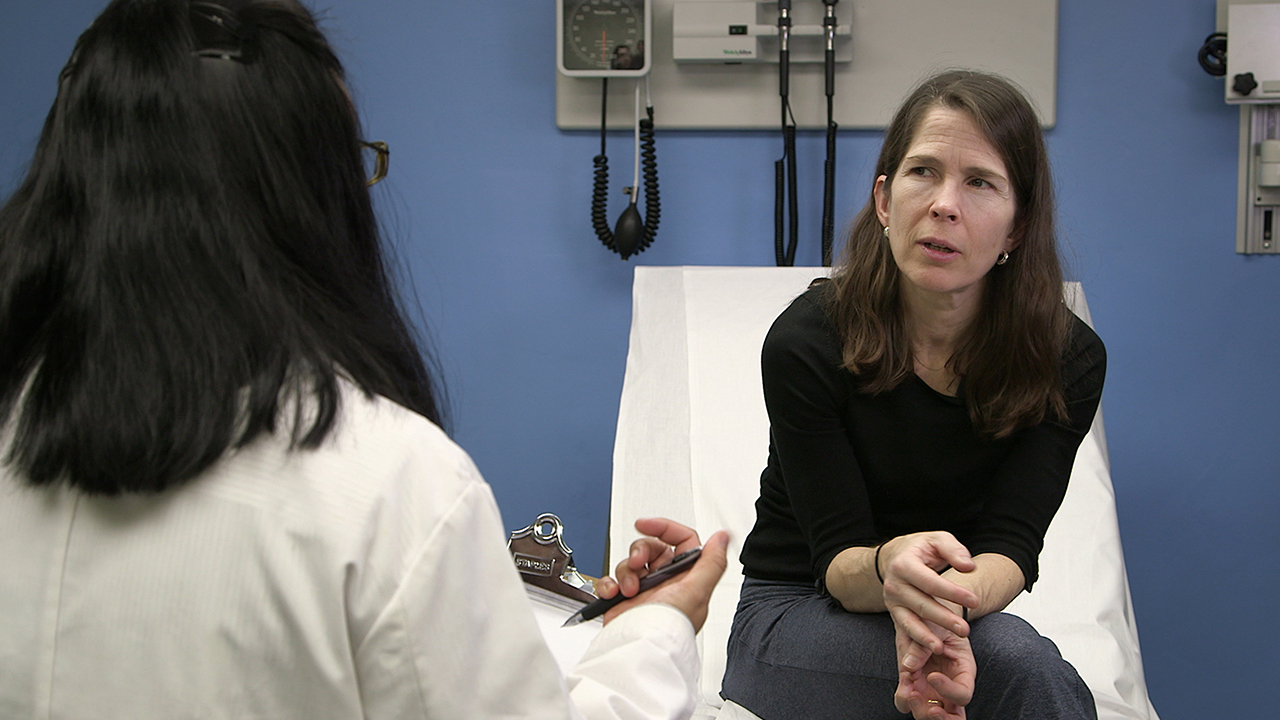 Bedside Manner
Corinne Botz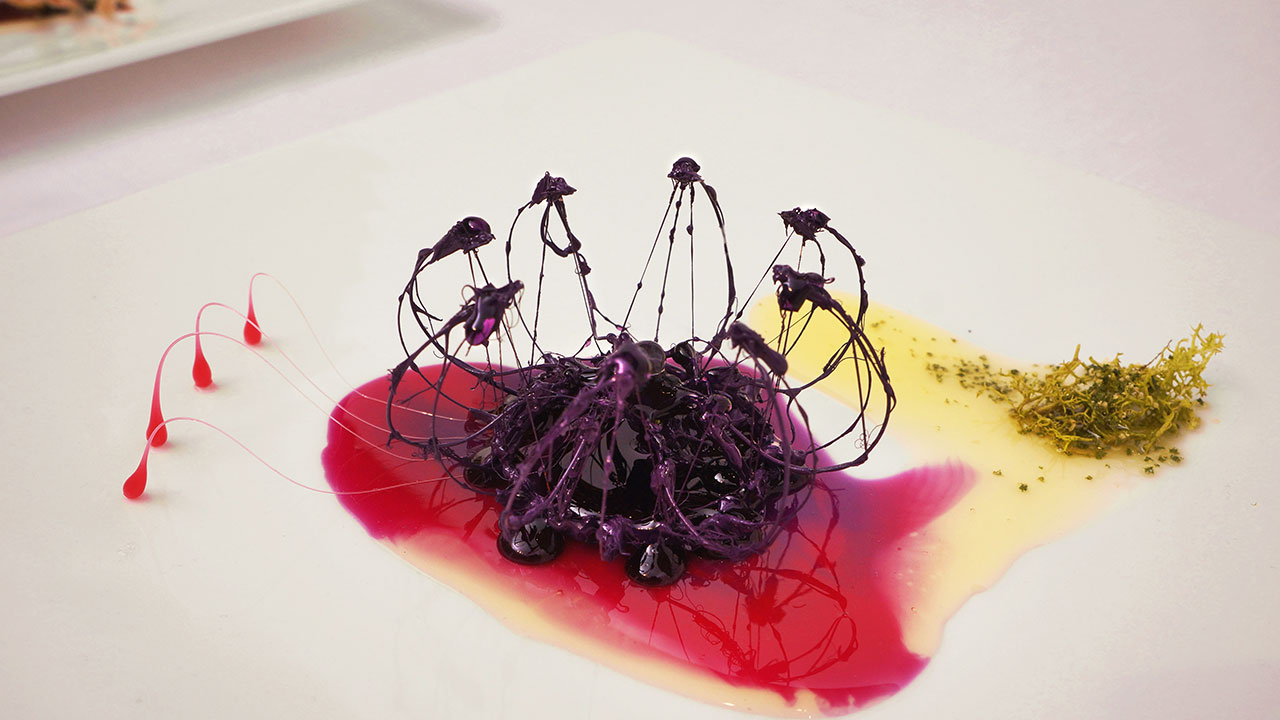 Living Food
Minsu Kim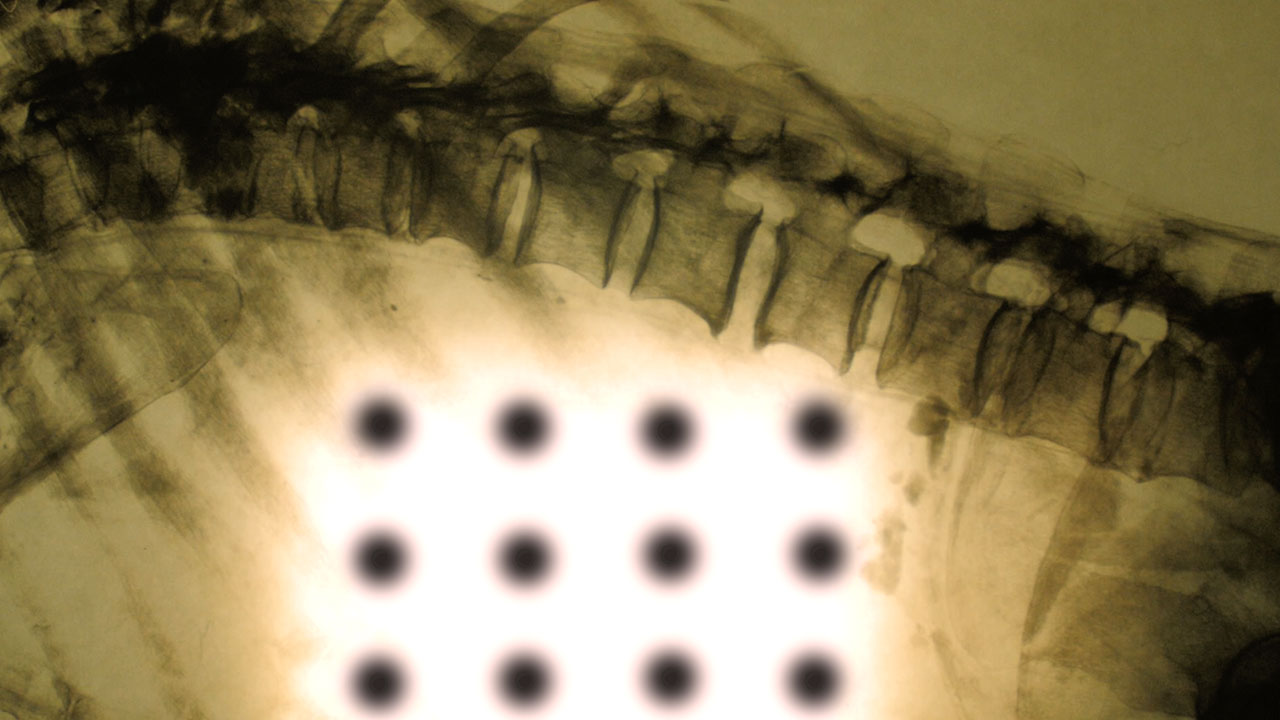 A New Kind of Ray
Emma Rozanski
Late Cinema
Duncan Marquiss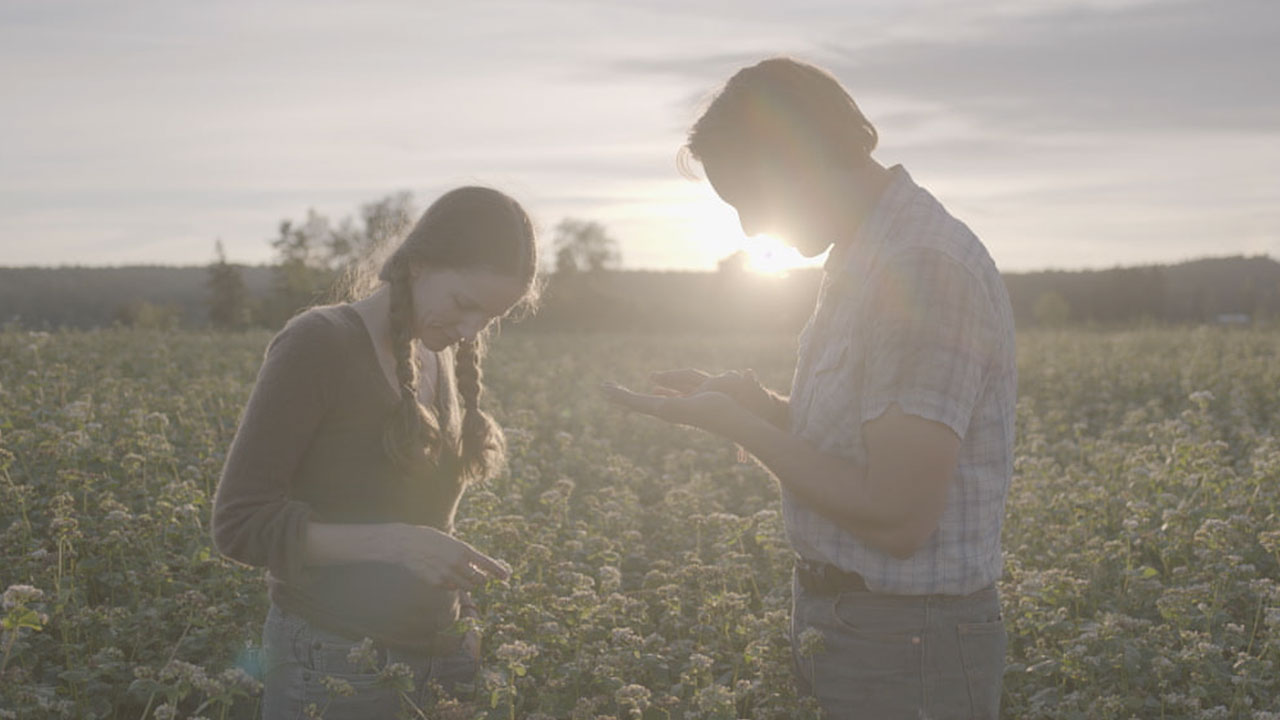 Unbroken Ground
Chris Malloy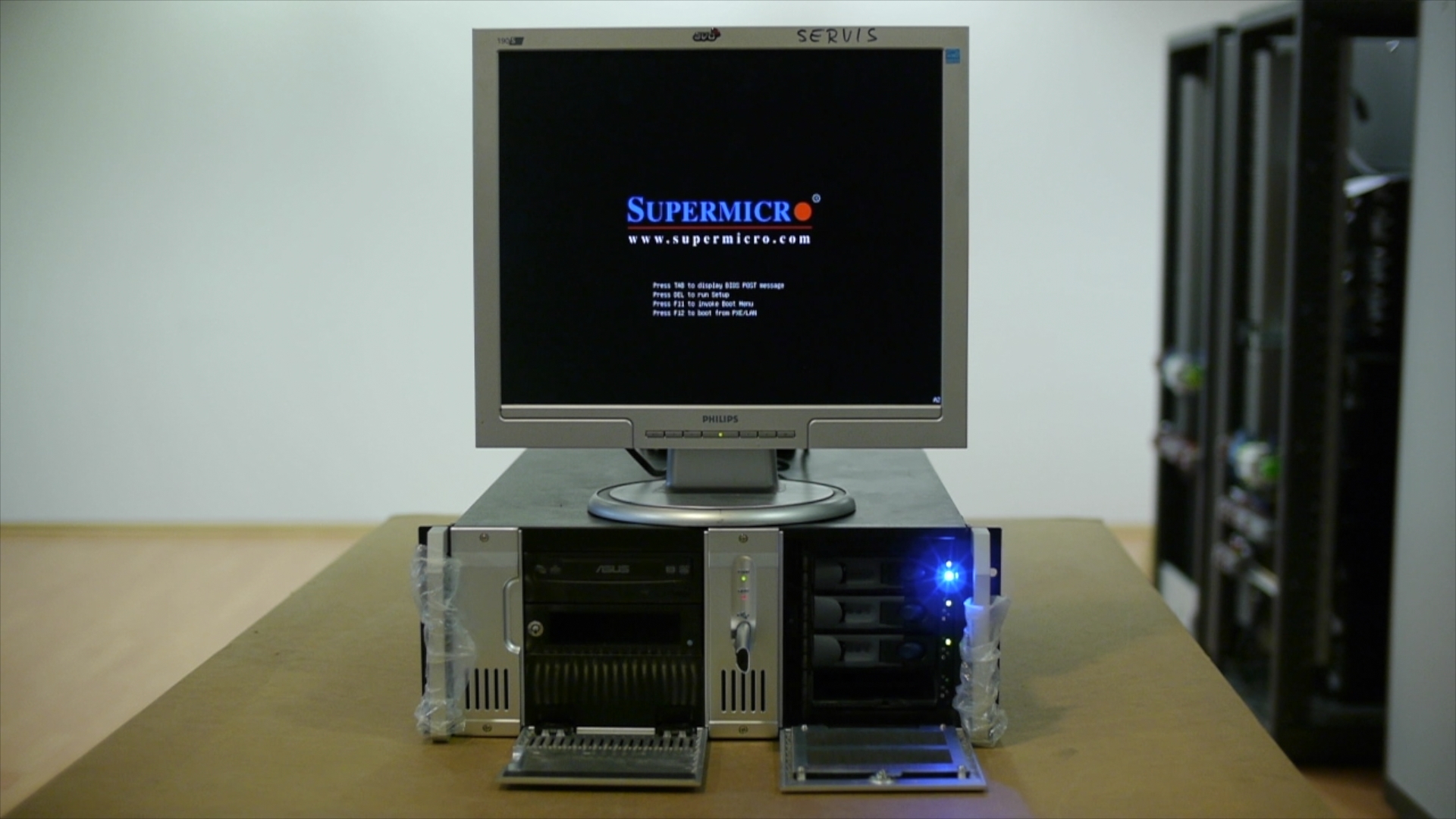 Testfilm #1
Telcosystems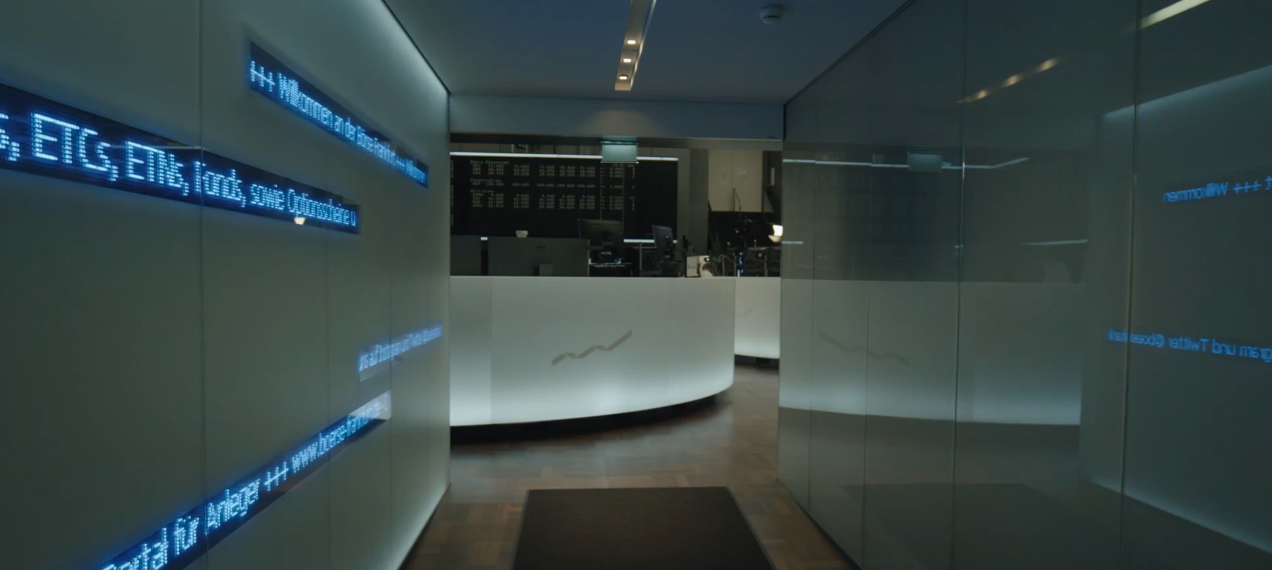 Money Bots
Daniel Andrew Wunderer, Friedrich Moser
Secrets of the Dark Universe: Simulating the Sky on the Blue Gene/Q, The Outer Rim Simulation
The International Conference for High Performance Computing, Networking, Storage and Analysis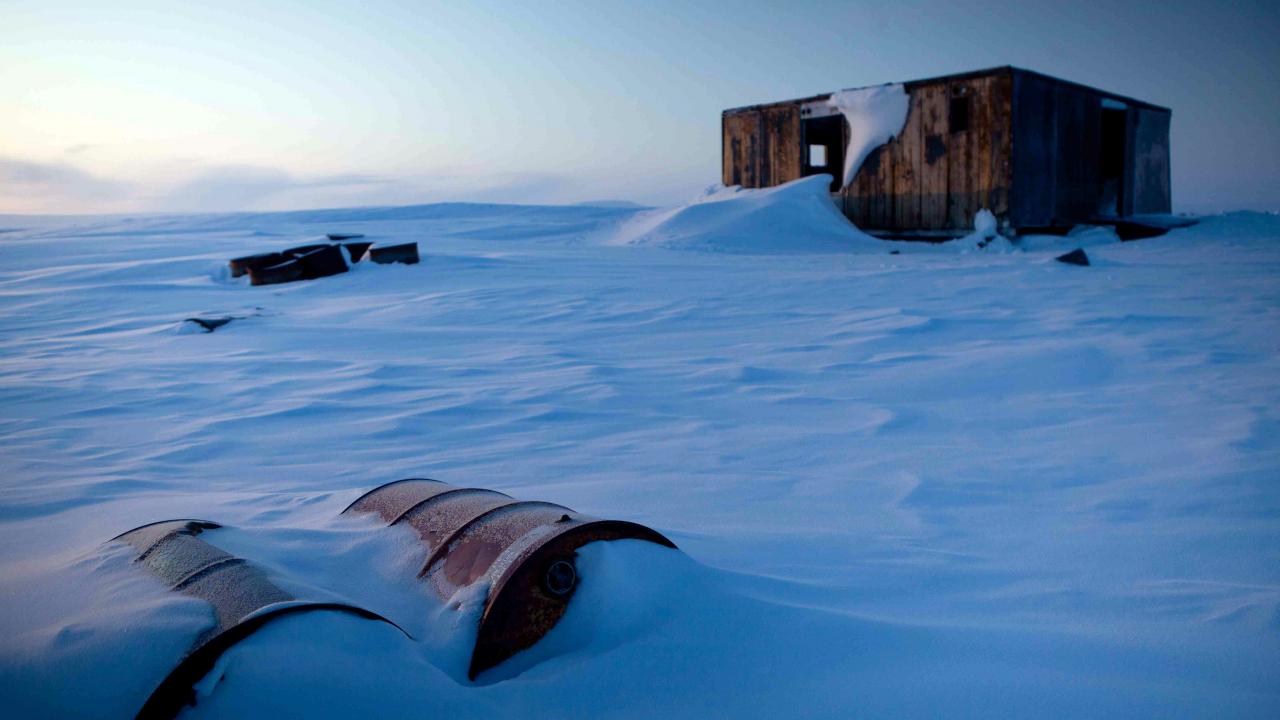 Qapirangajuq: Inuit Knowledge and Climate Change
Zacharias Kunuk,Ian Mauro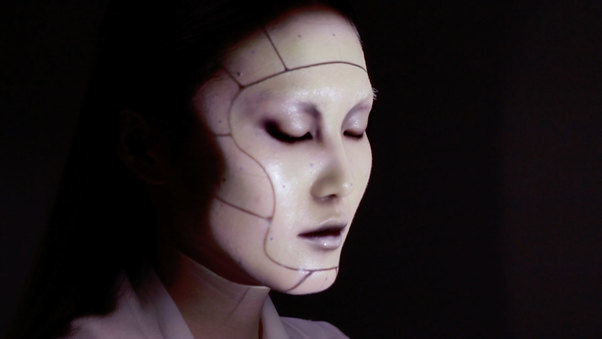 OMOTE / Real-Time Face Tracking & Projection Mapping
Nobumichi Asai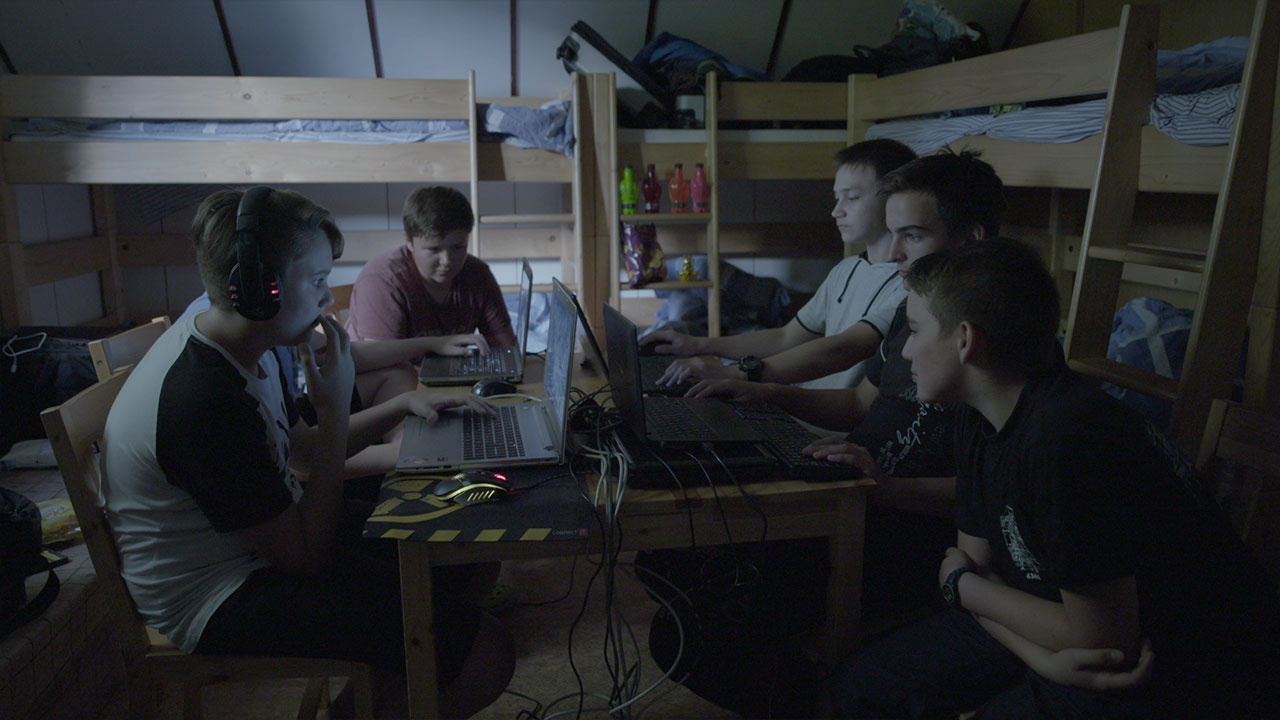 Children Online
Kateřina Hager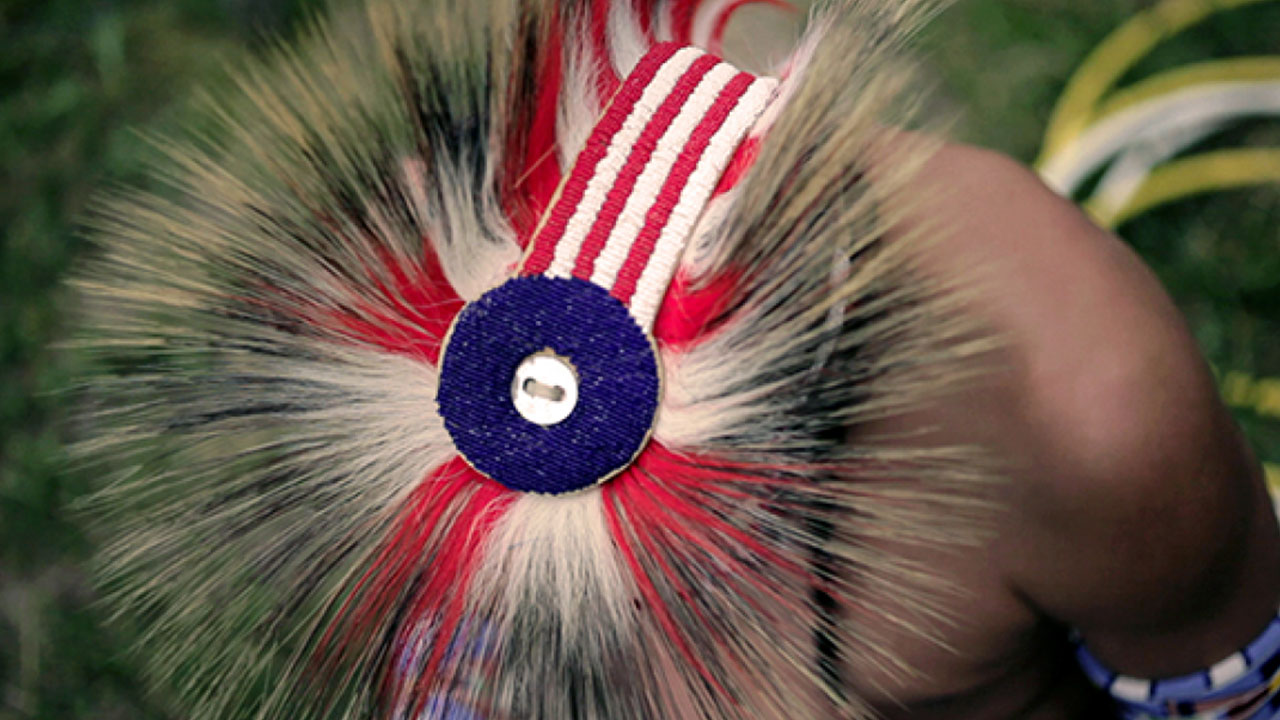 Native American
Giulia Grossmann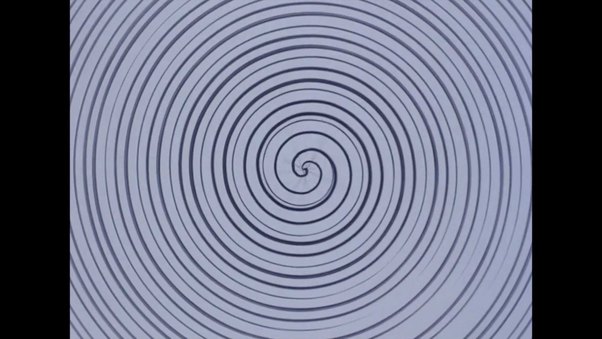 Exploratorium
Jon Boorstin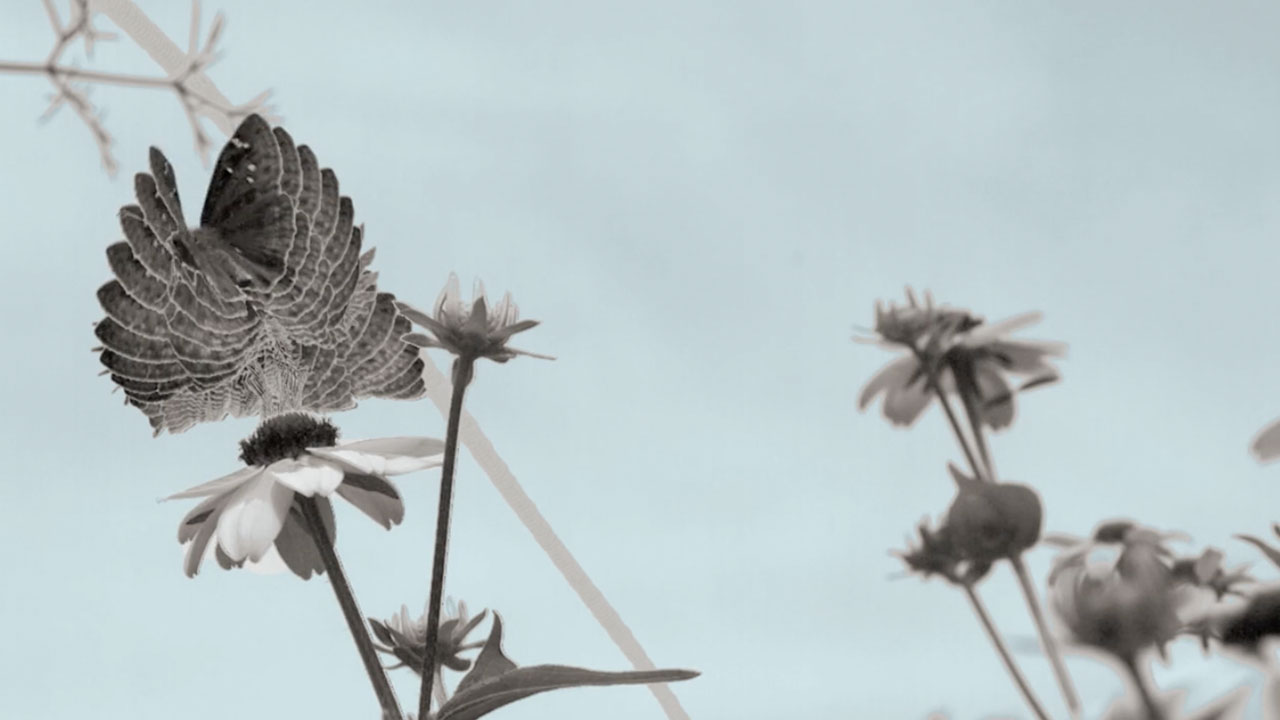 Flight of a Small Northern Cloudyspot
Dennis Hlynsky
Three Wavelengths
Mikko Keskiivari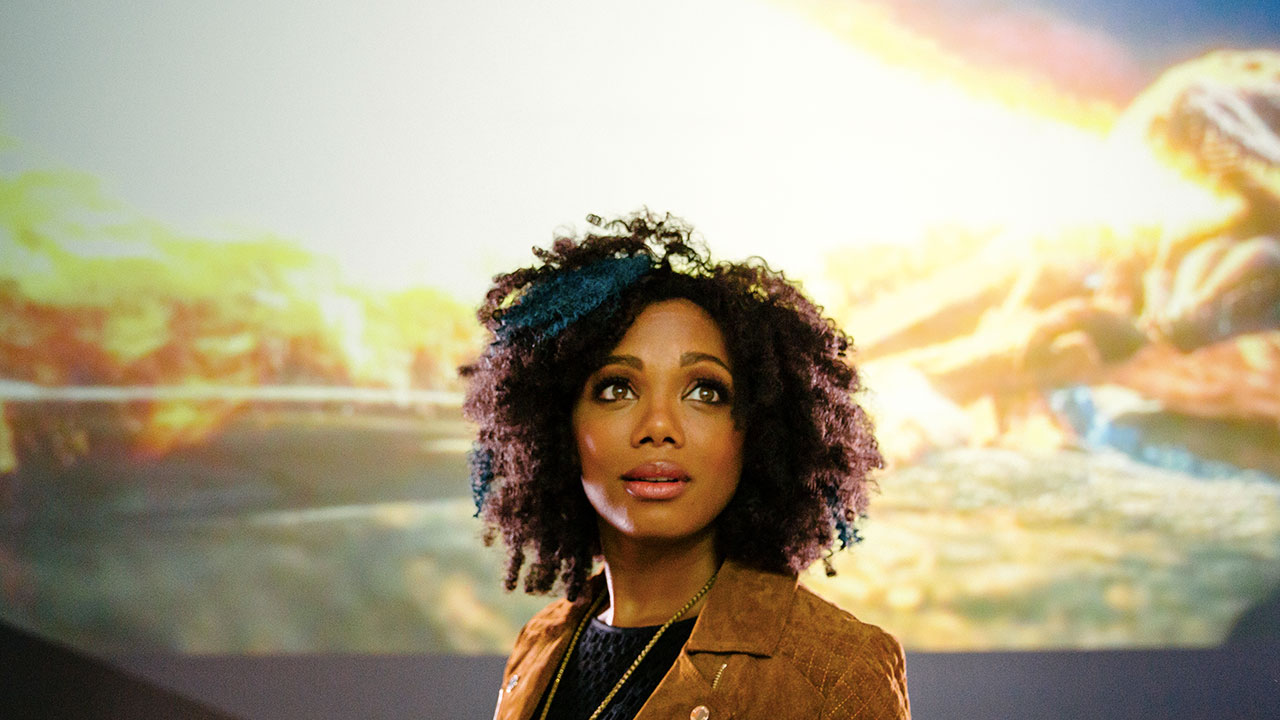 Real Artists
Cameo Wood
Open Field Delirium Error
Nate Dorr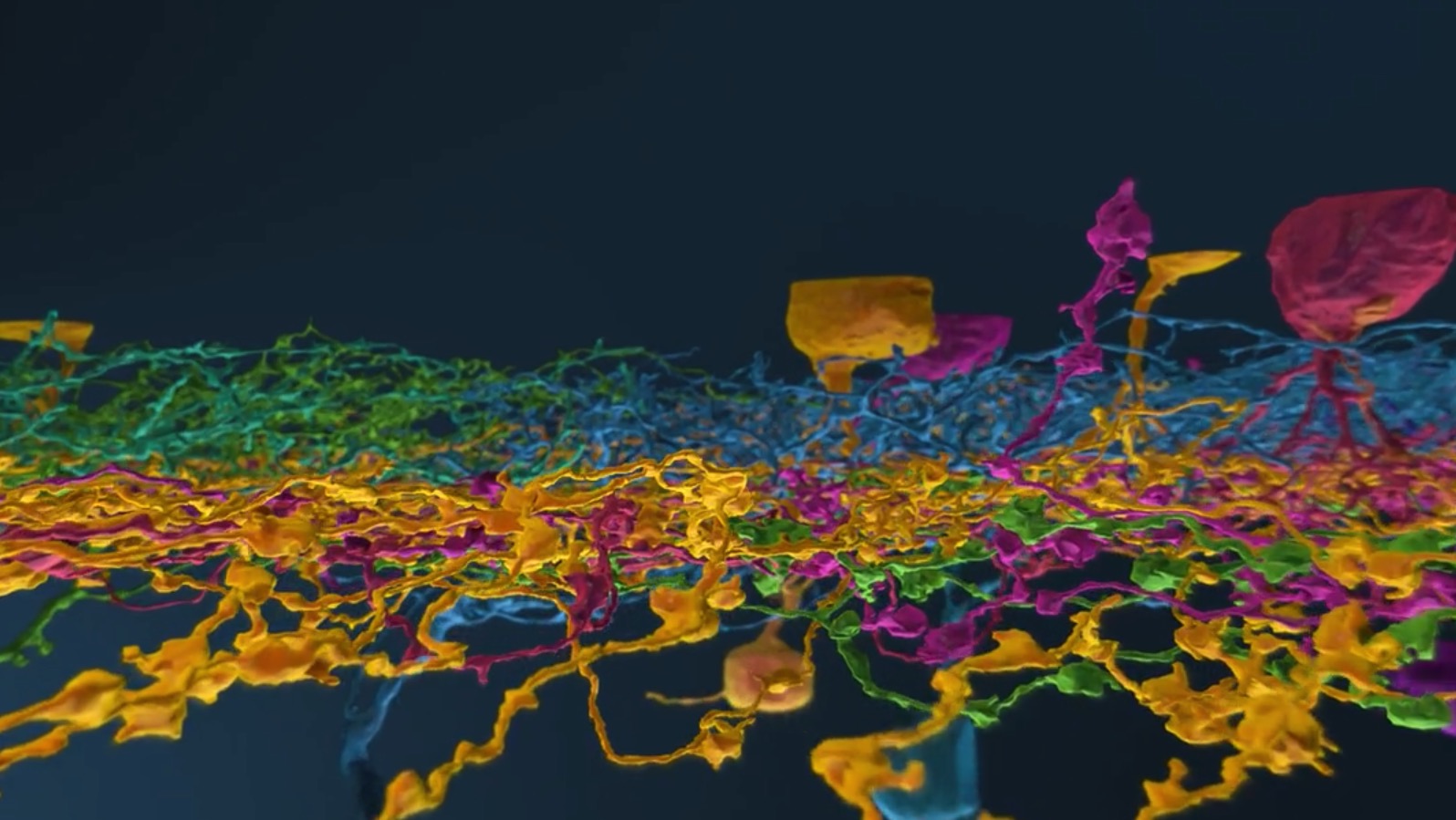 Eyewire Promotional Video
Alex Norton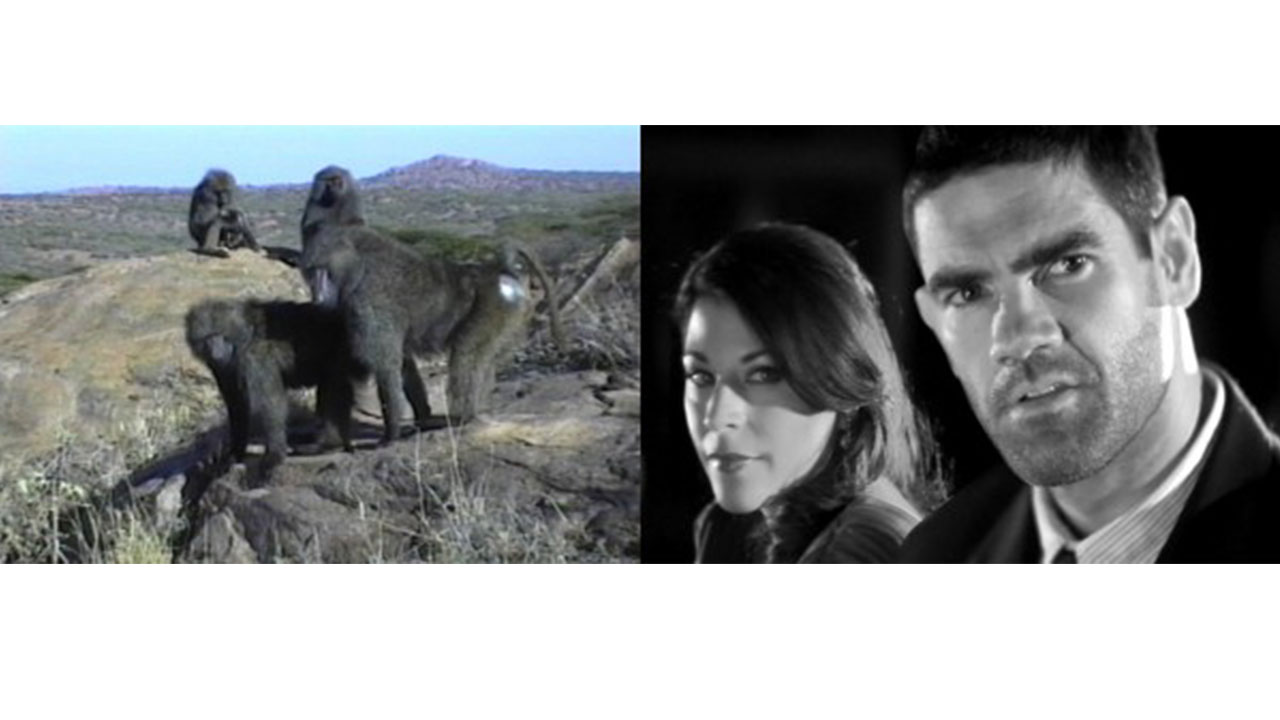 Primate Cinema: Baboons as Friends
Rachel Mayeri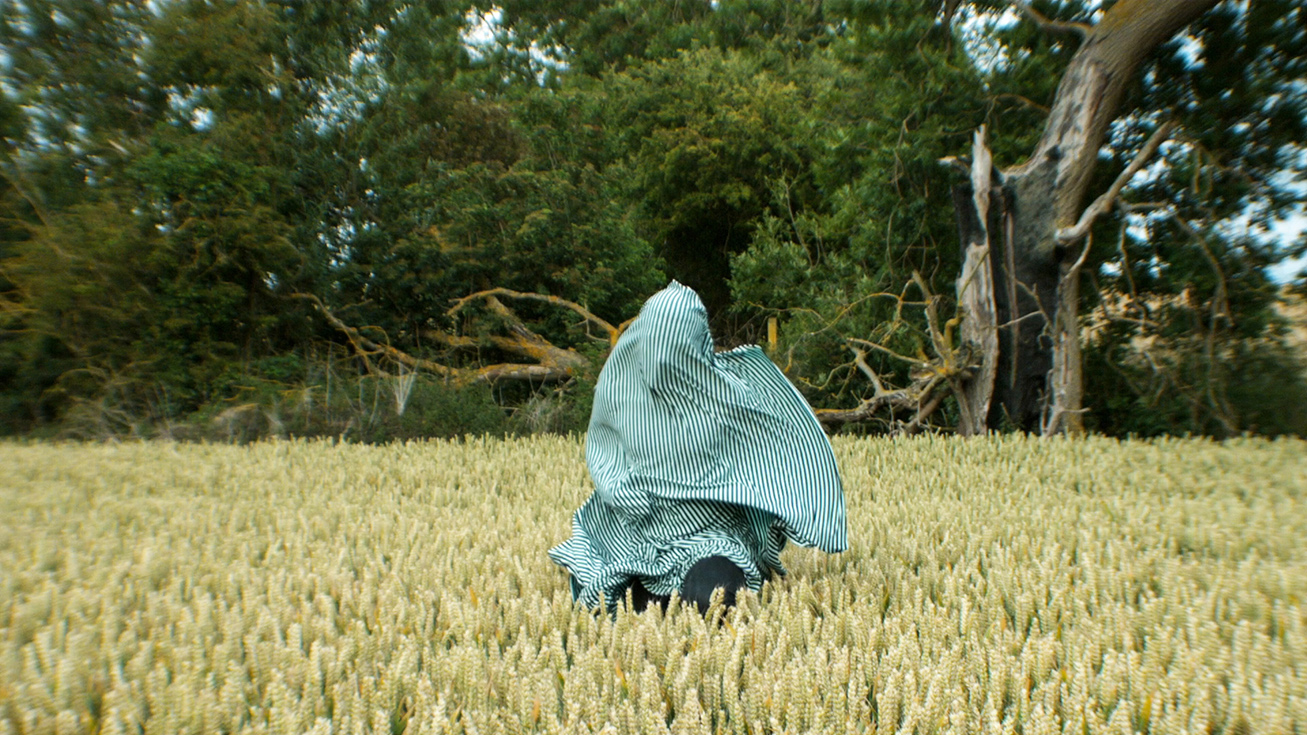 Fructose
Ivan Argote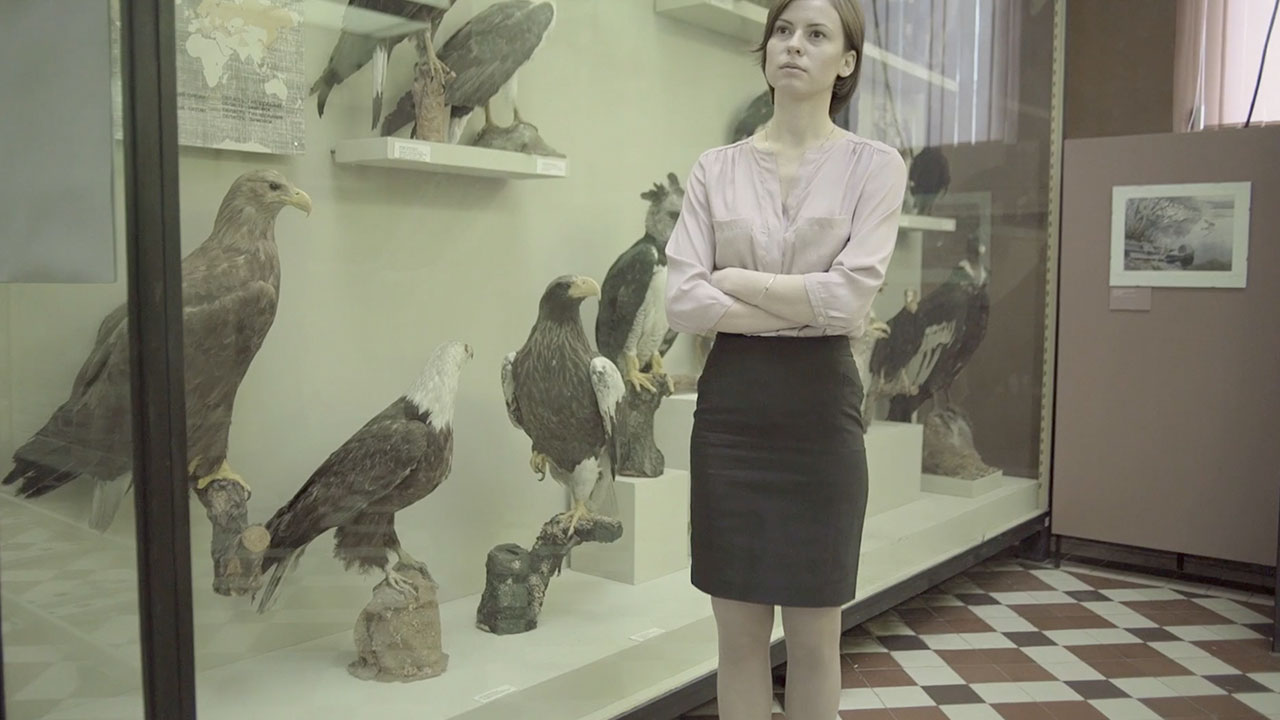 Immortality and Resurrection for All!!!
Anton Vidokle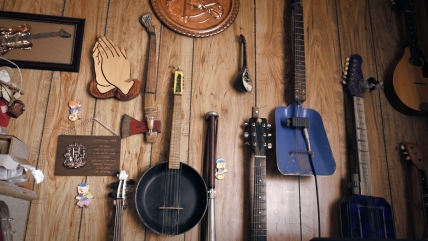 Home Cooked Music
Mike Maryniuk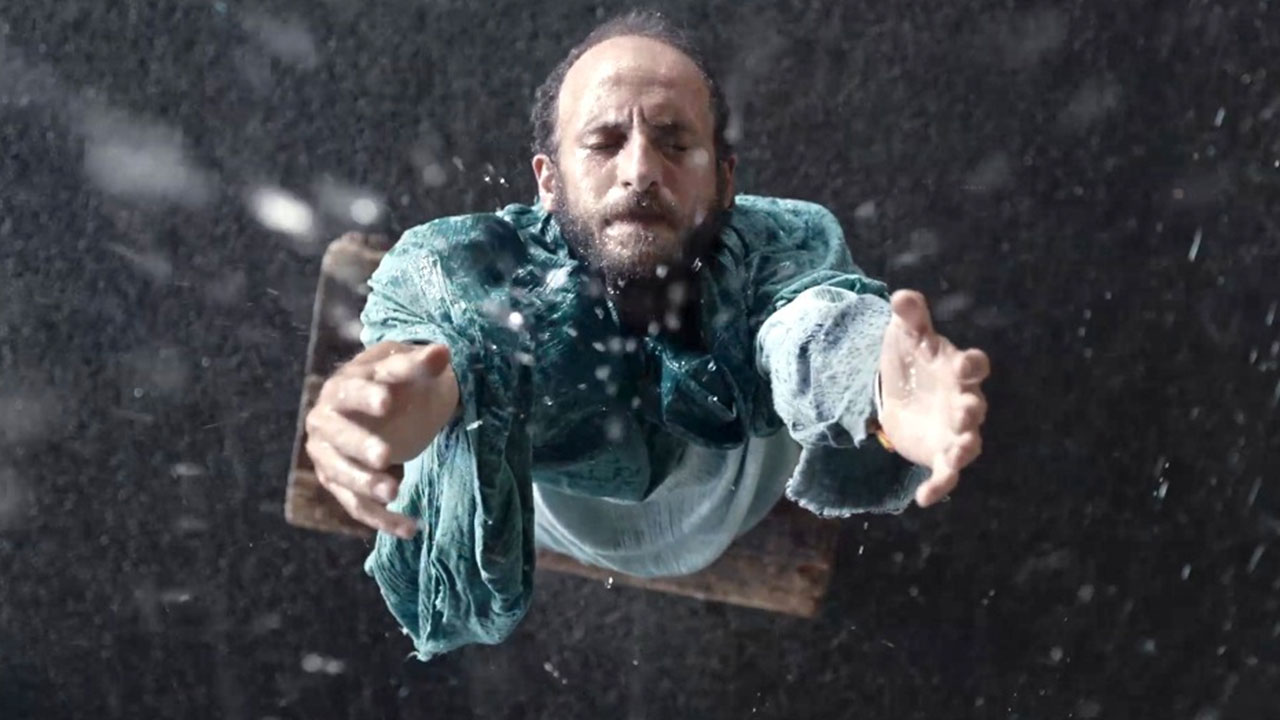 The Puddle
Serdar Yilmaz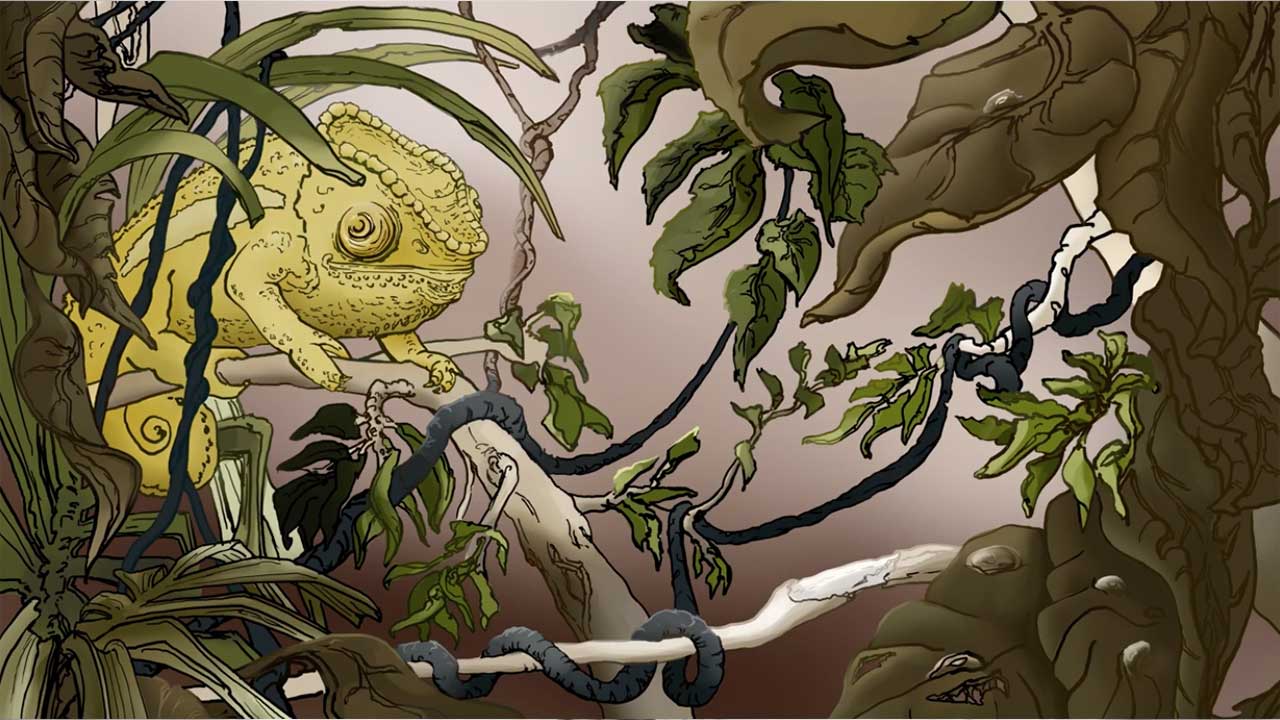 Bob and the Soap Bubble
Maya Hartmeier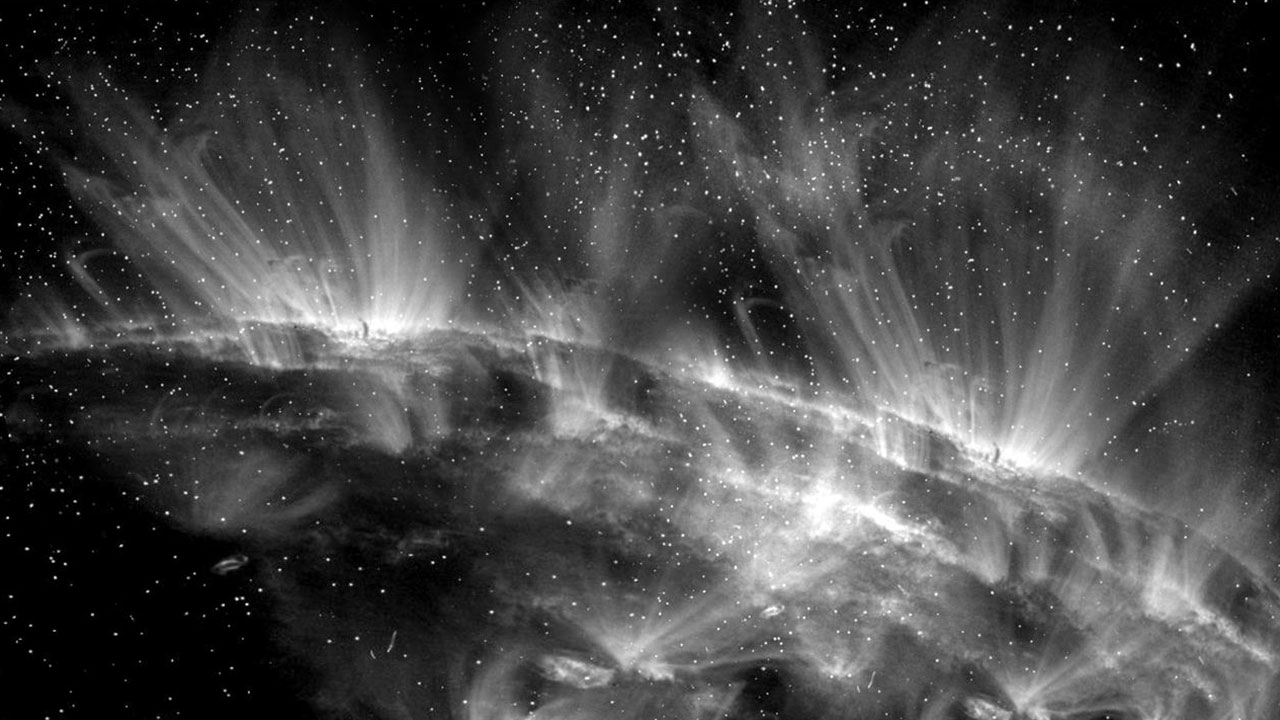 Brilliant Noise
Semiconductor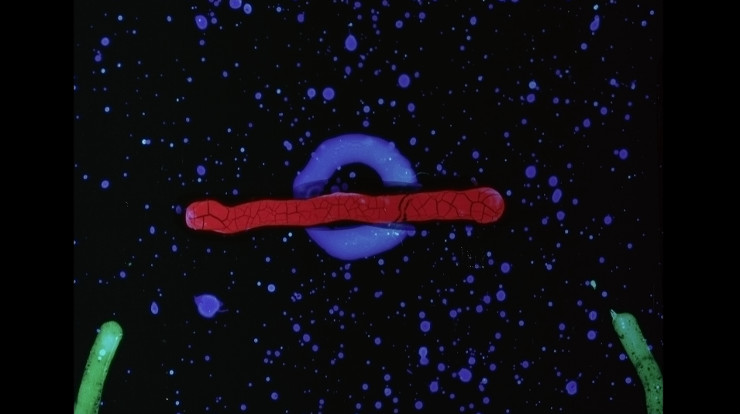 Twilight
Richard Reeves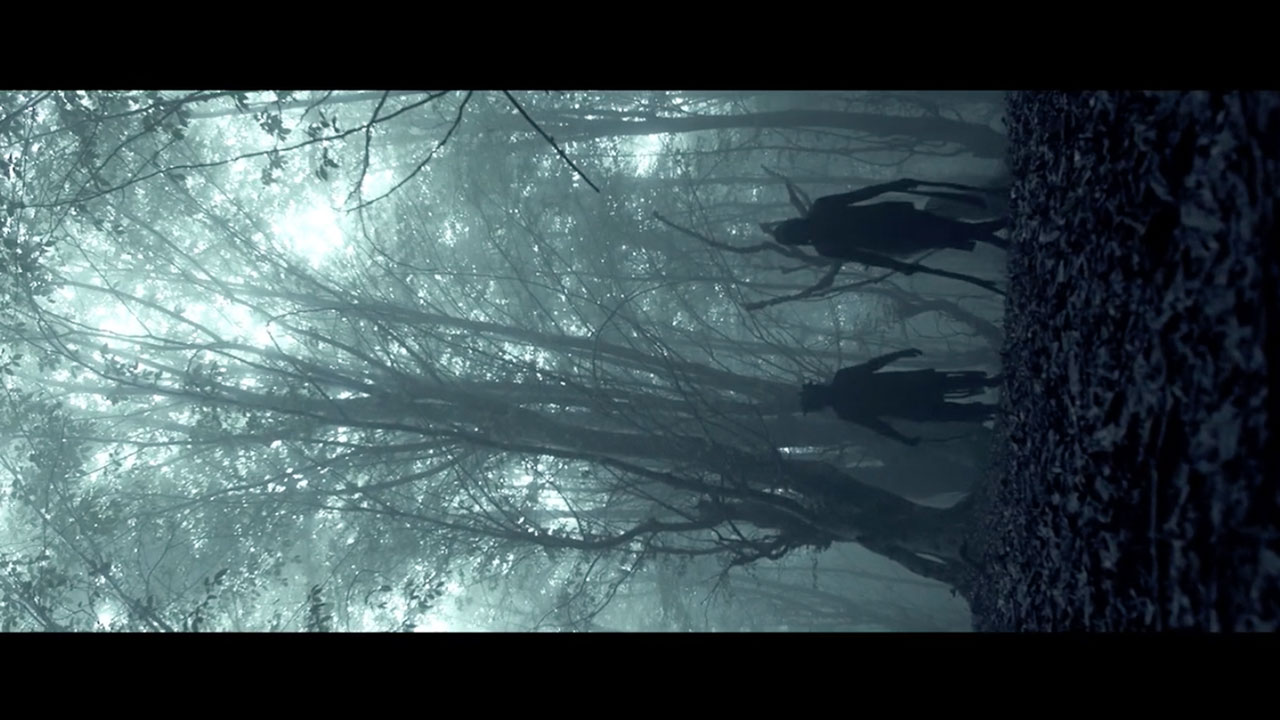 Flesym
Behrooz Roostaei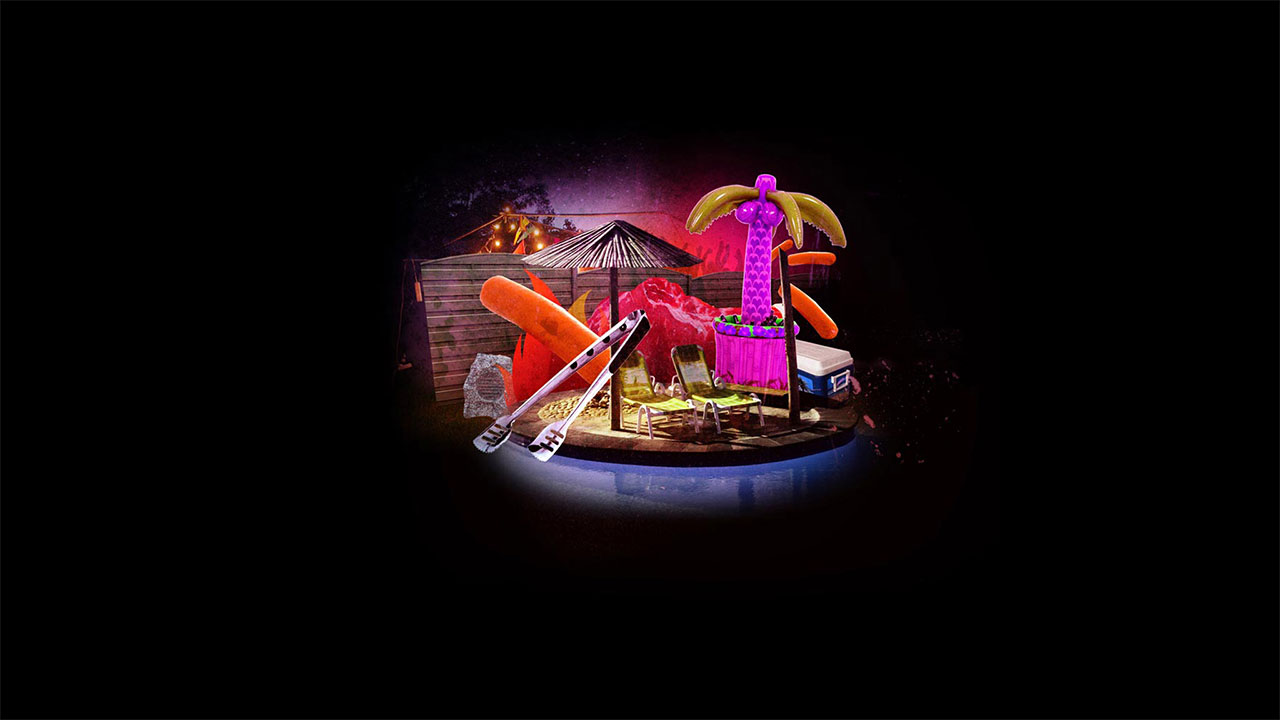 Sound Ecology
Alexandra Guité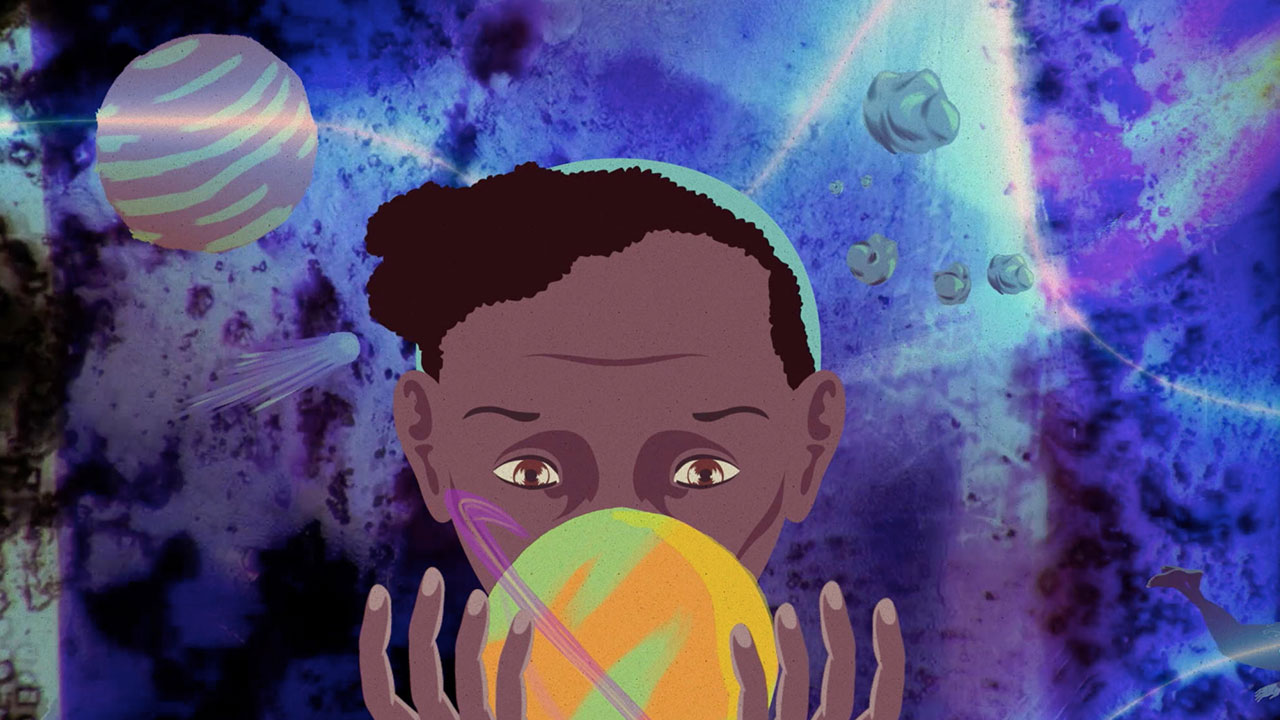 The Golden Chain
Ezra Clayton Daniels,Adebukola Bodunrin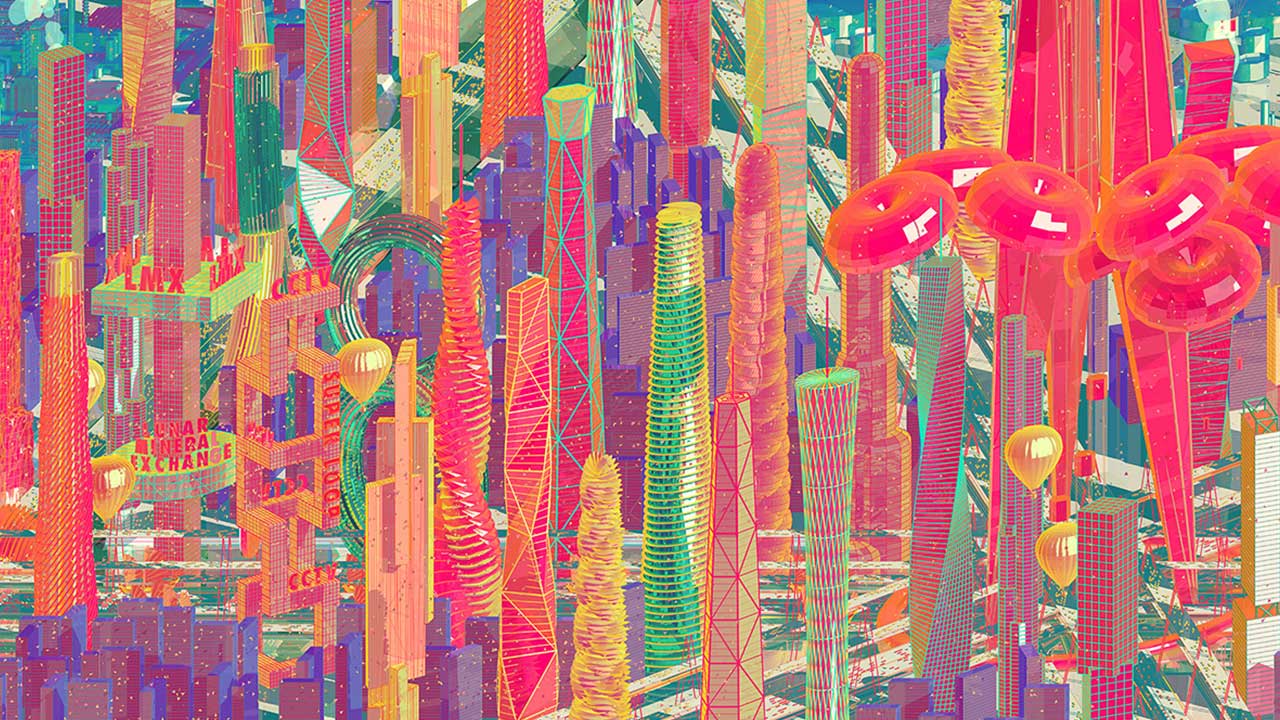 Lunar Economic Zone
Zhan Wang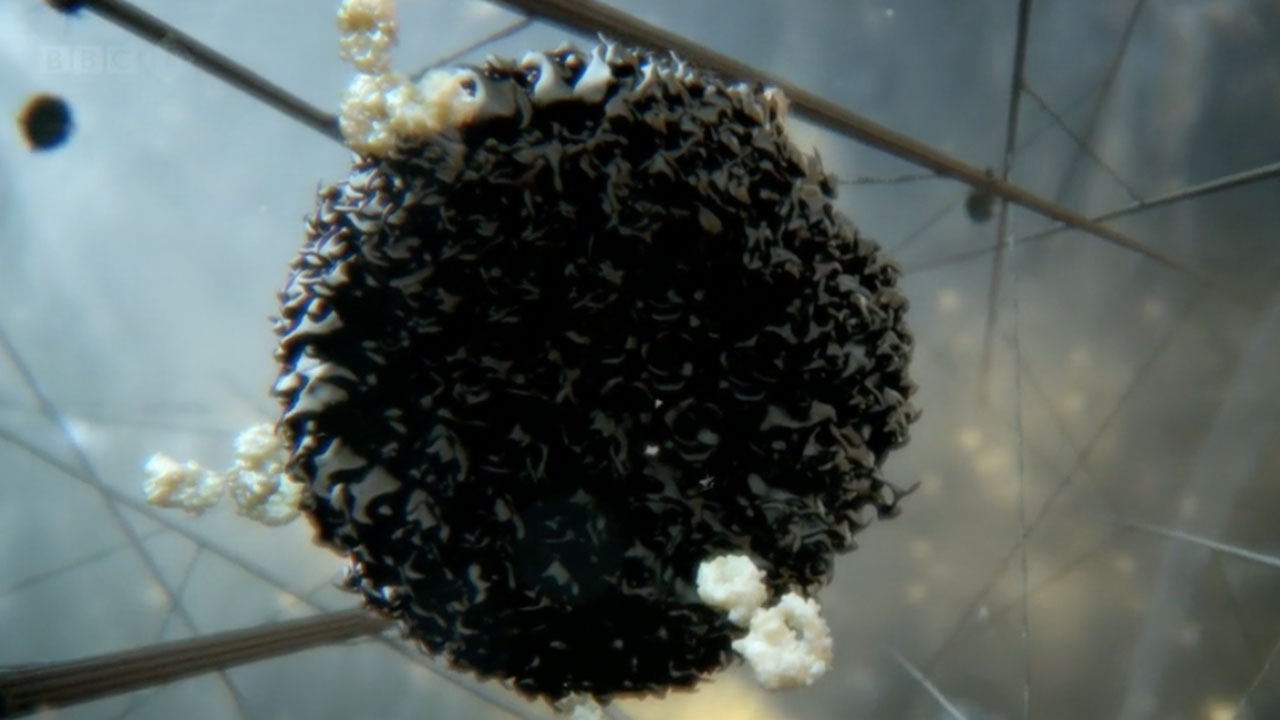 Secret Universe: The Hidden Life of the Cell
Mike Davis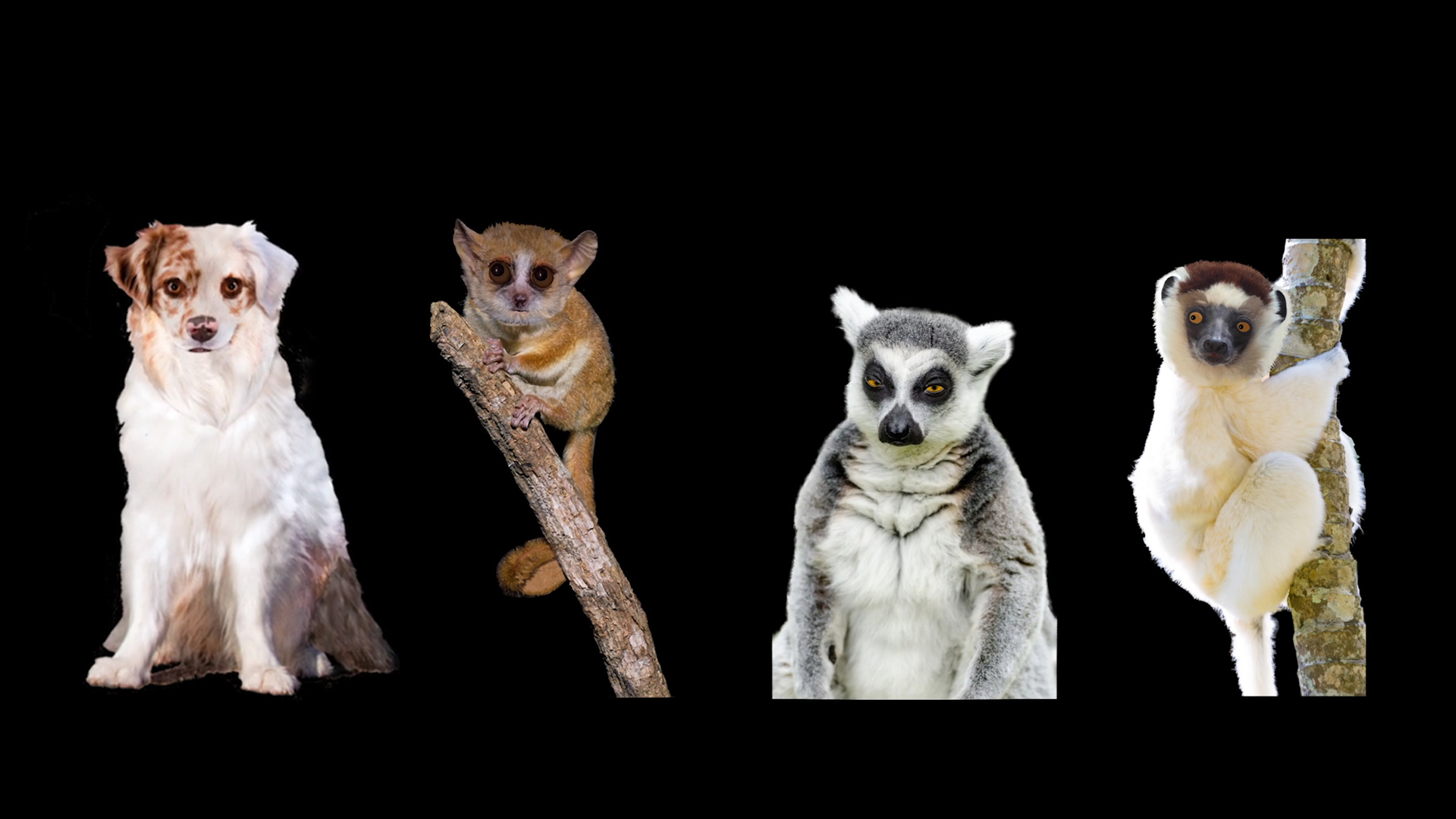 The Jollies: A Biographical Artwork about Primatologist Alison Jolly
Rachel Mayeri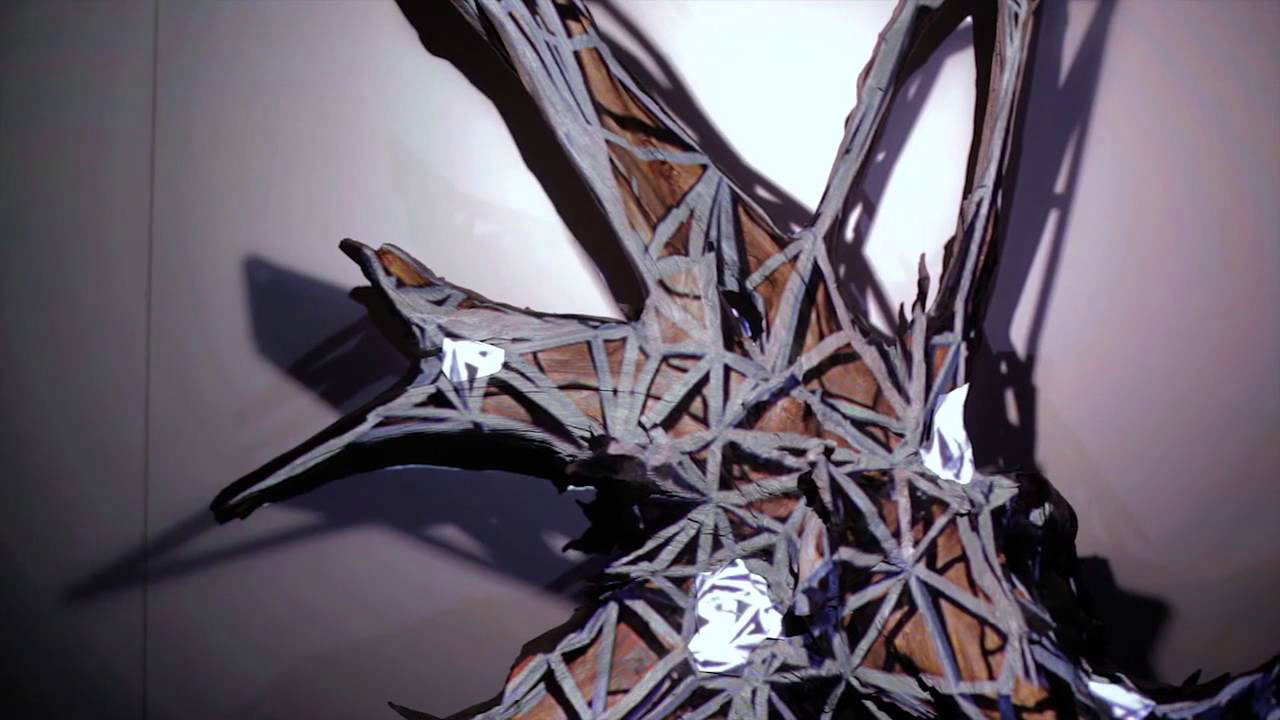 Radix
Xenorama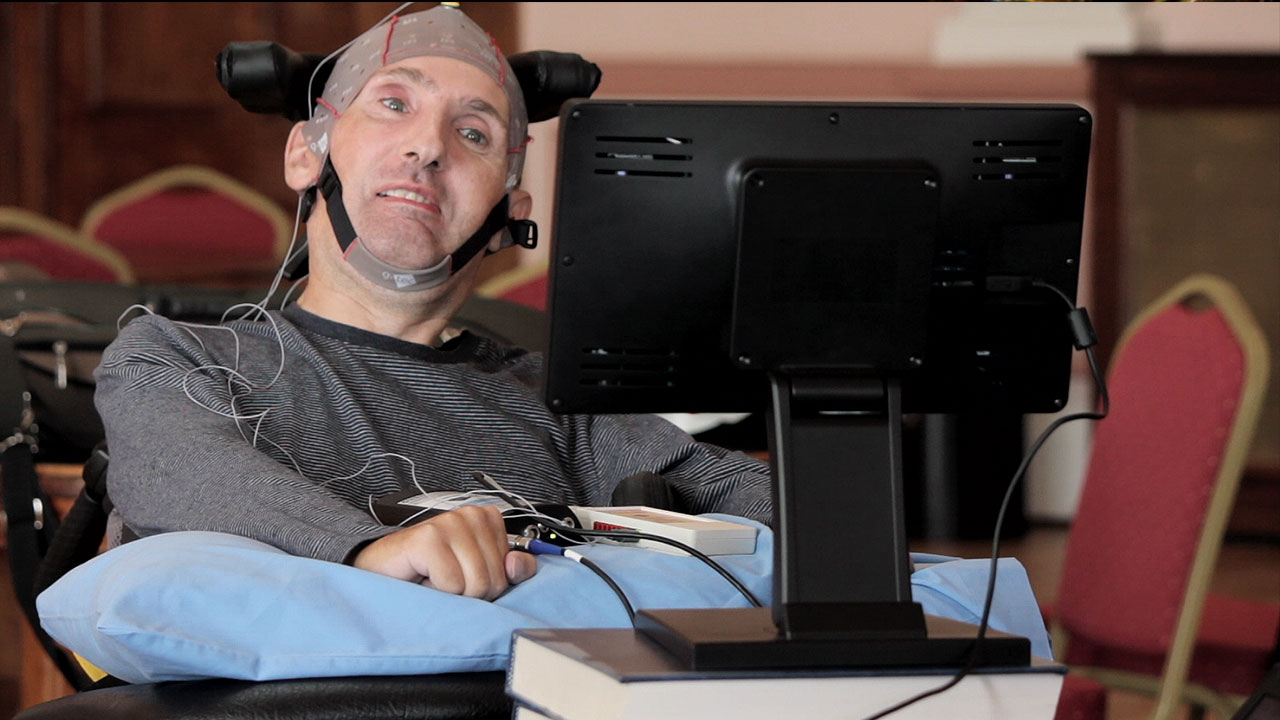 Paramusical Ensemble
Tim Grabham
The Shrine / An Argument
Sean Pecknold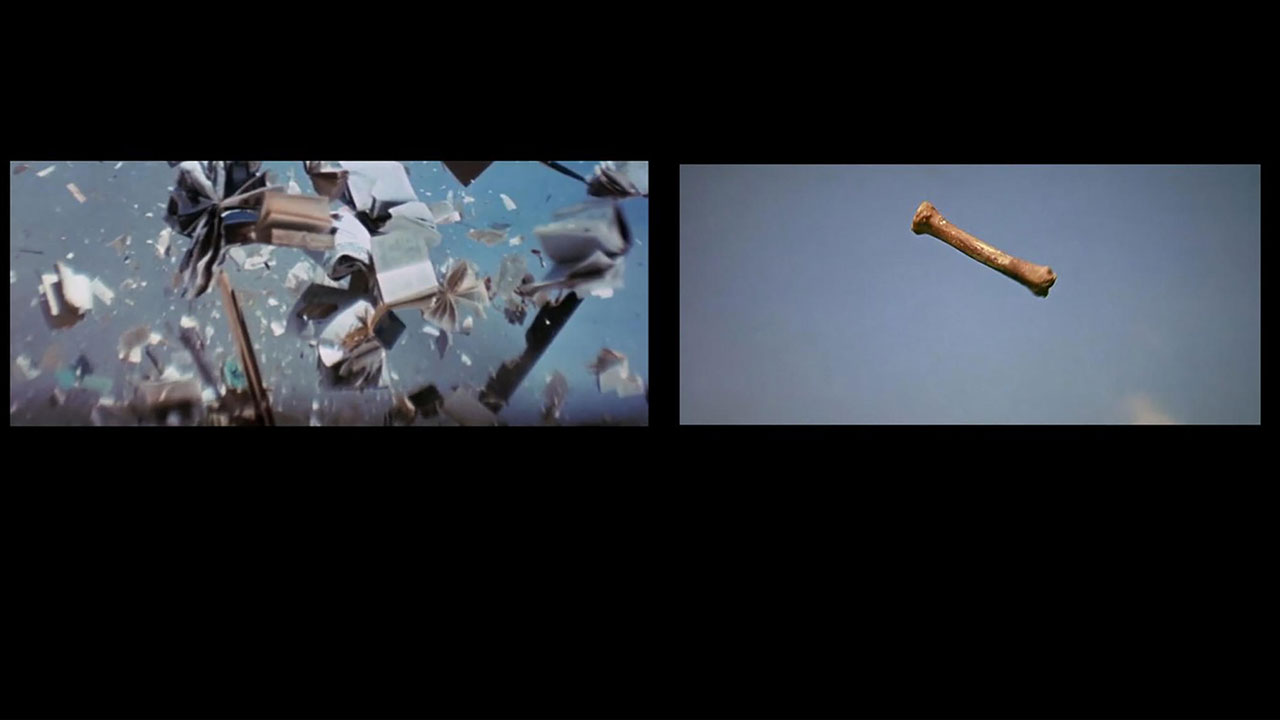 Empty Horses (Üres lovak)
Péter Lichter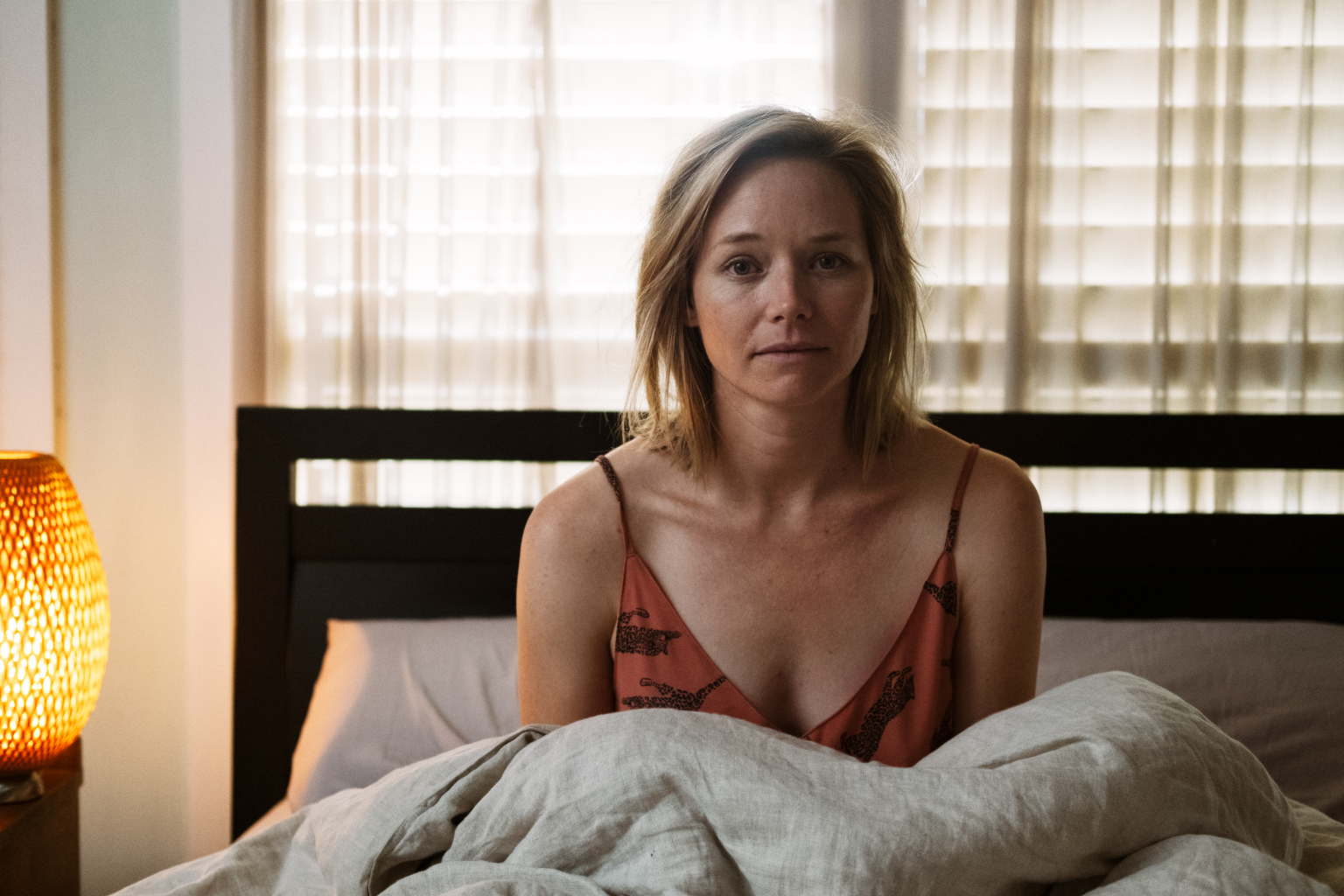 All Our Eggs
Martha Goddard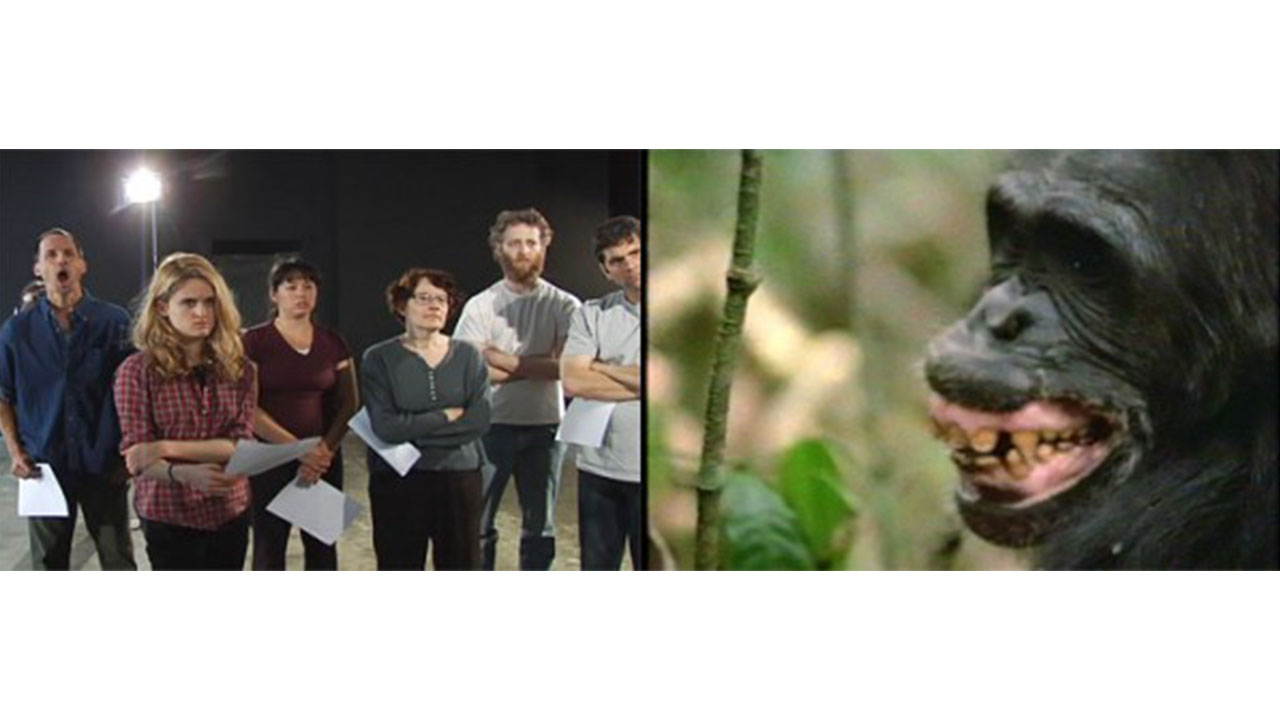 Primate Cinema: How to Act like an Animal
Rachel Mayeri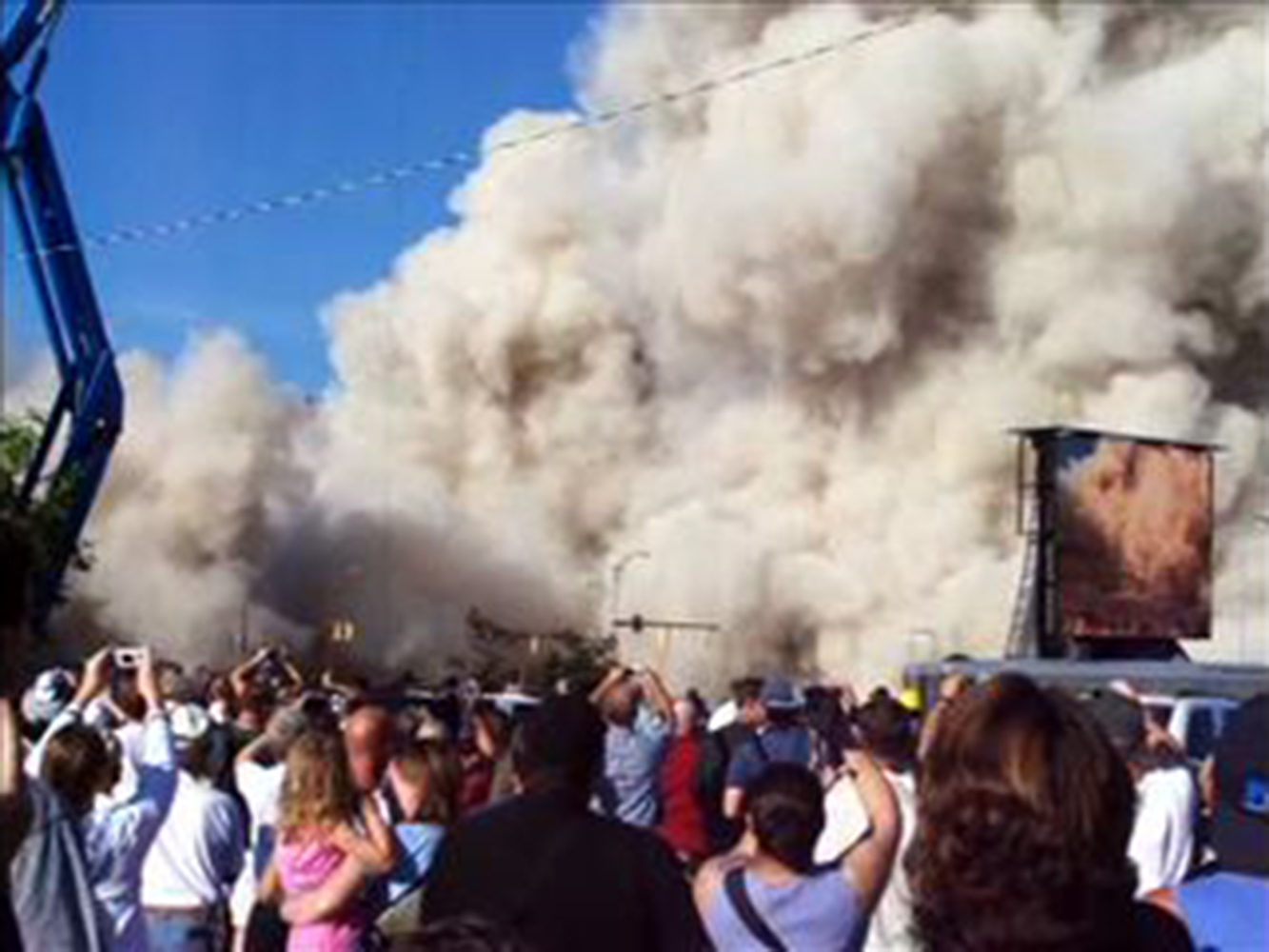 W O W (Kodak)
Viktoria Schmid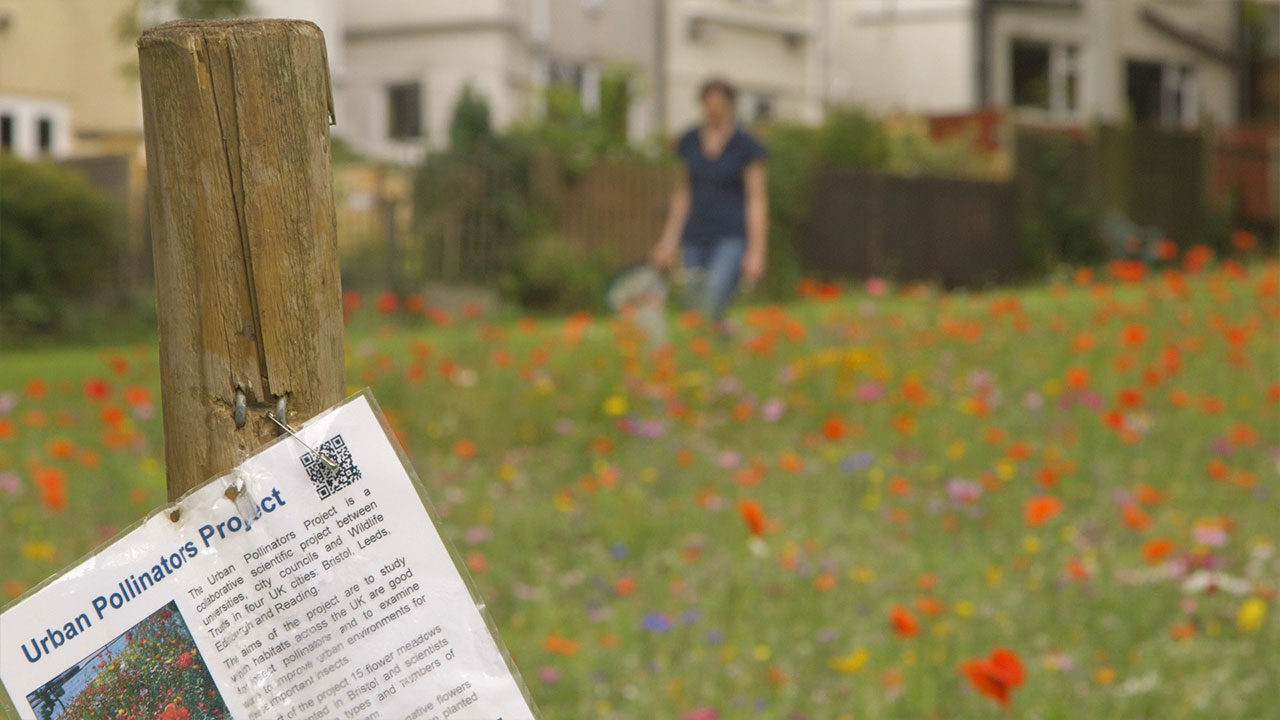 Insects in the City: can cities save our bees?
Barry J. Gibb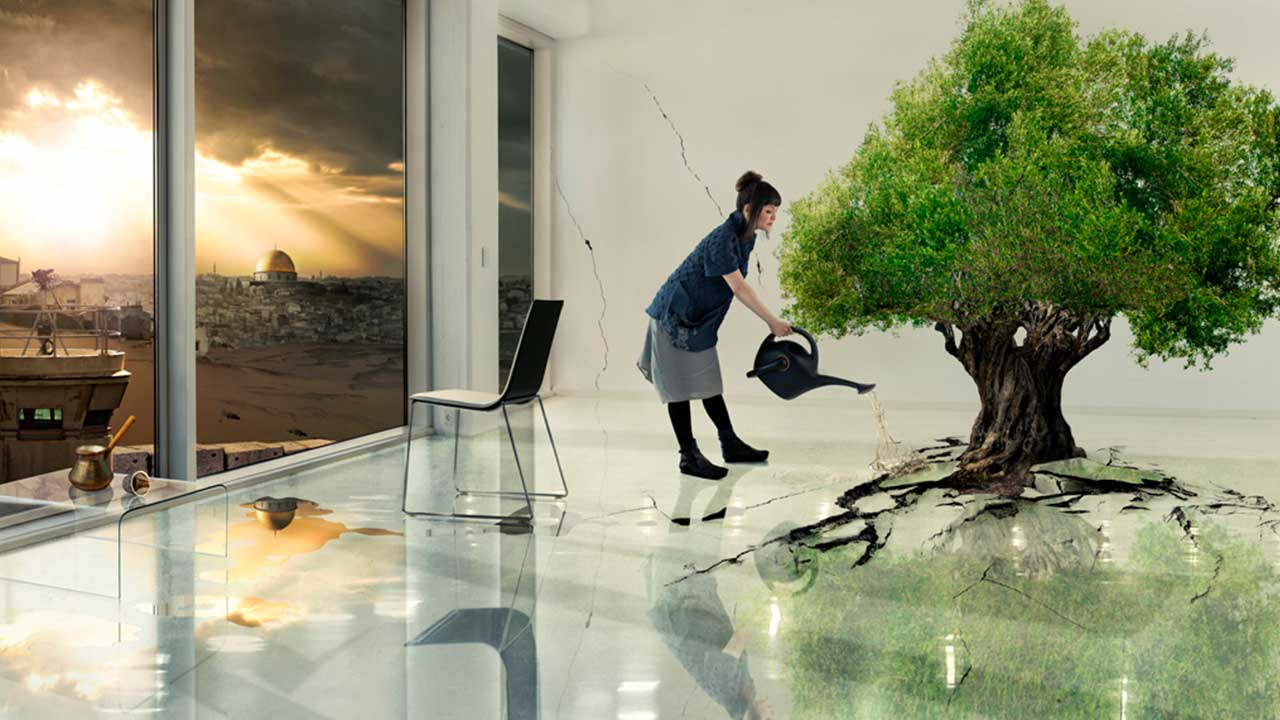 Nation Estate
Larissa Sansour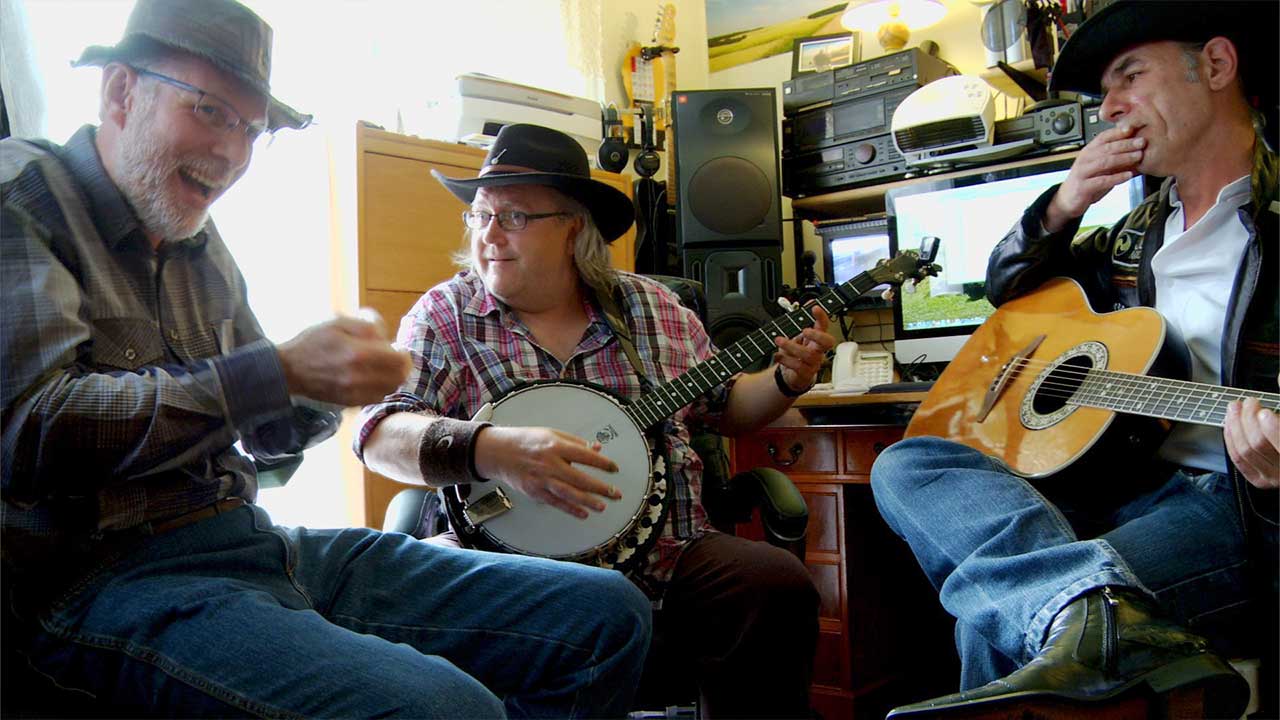 Last Chance Saloon (part 1): Twink, the band and bipolar
Barry J. Gibb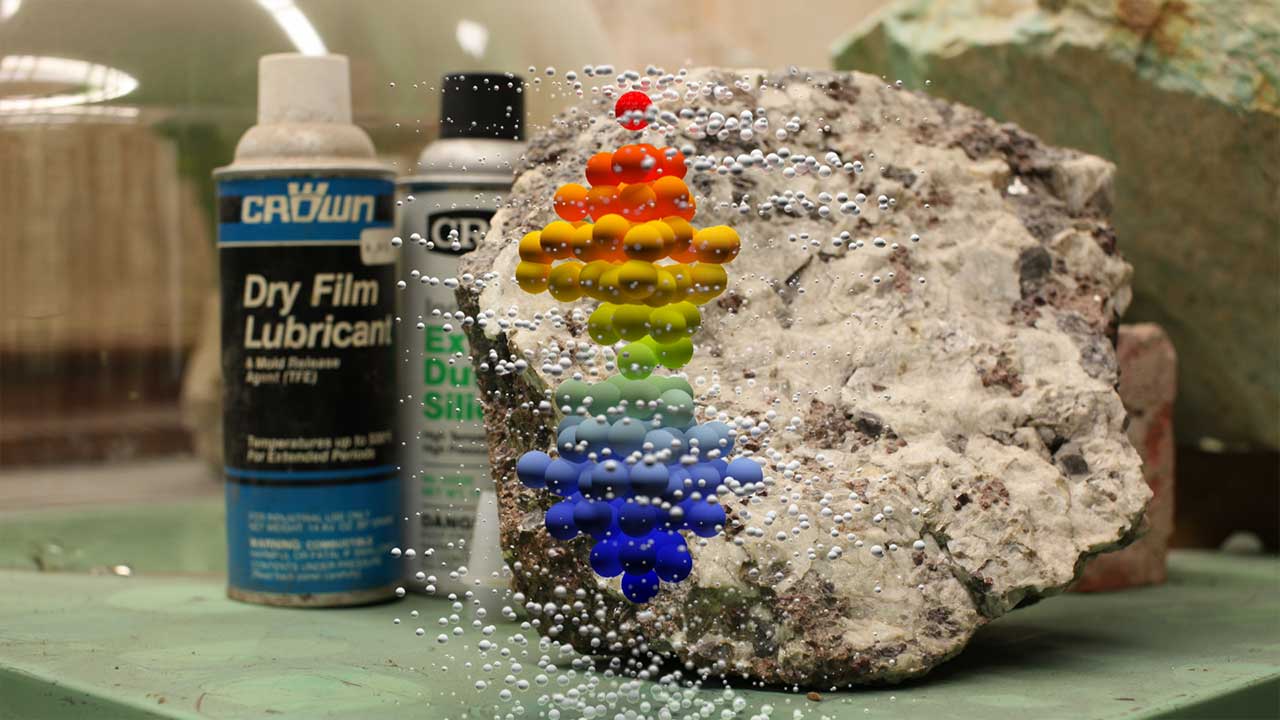 Where Shapes Come From
Semiconductor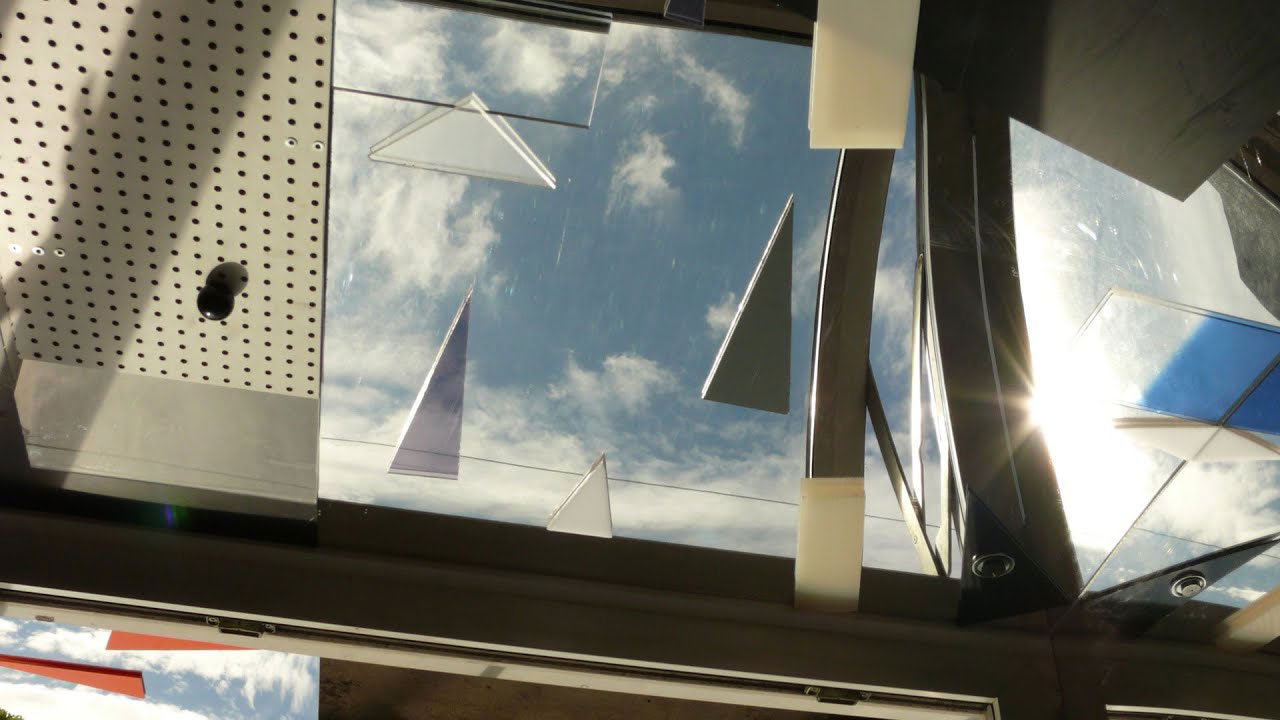 AANAATT
Max Hattler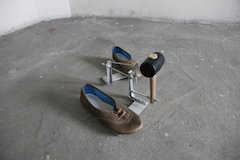 Down to Earth
Anna Vasof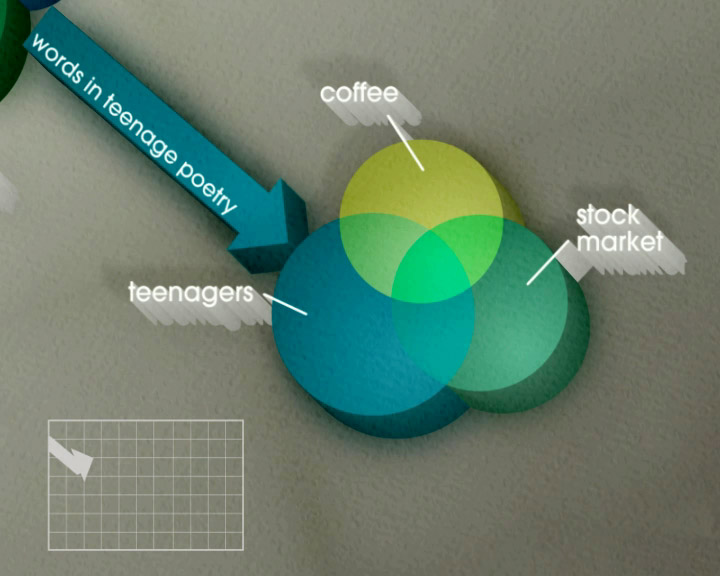 Le Grand Content
Clemens Kogler, Karo Szmit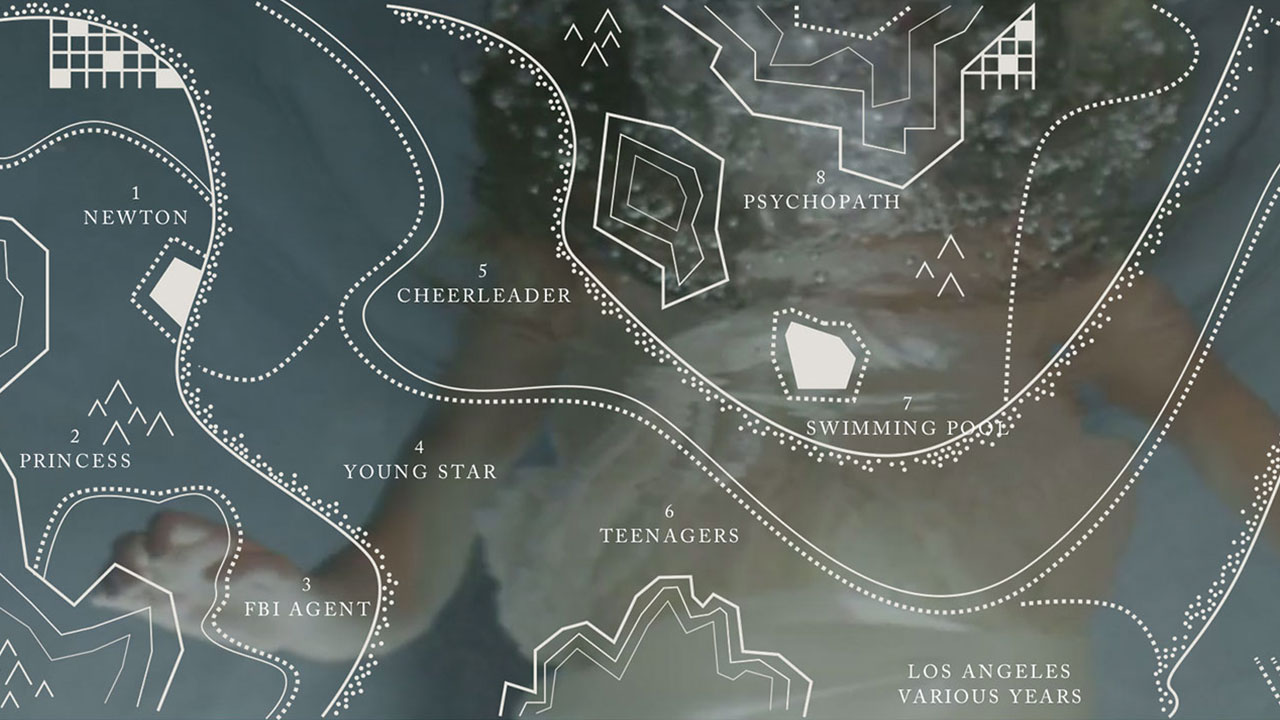 A Study in Time Travel
Sean Pecknold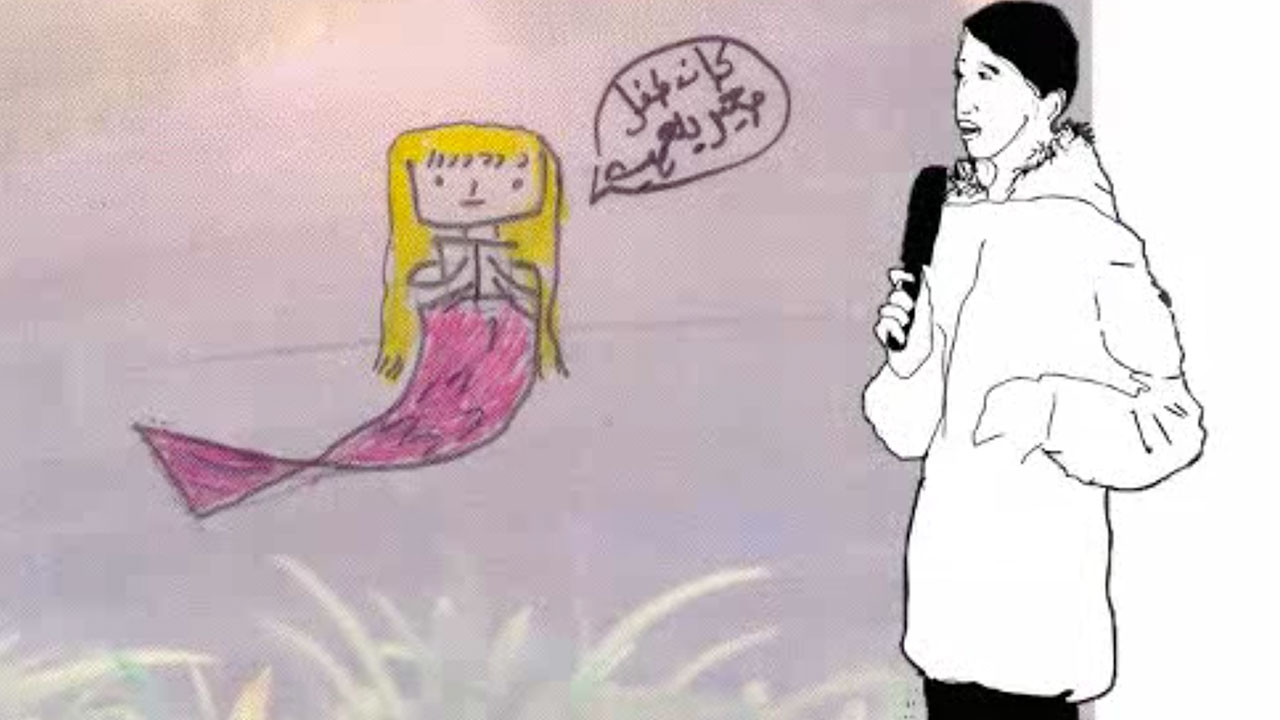 Tetescha Us
Stefanie Wuschitz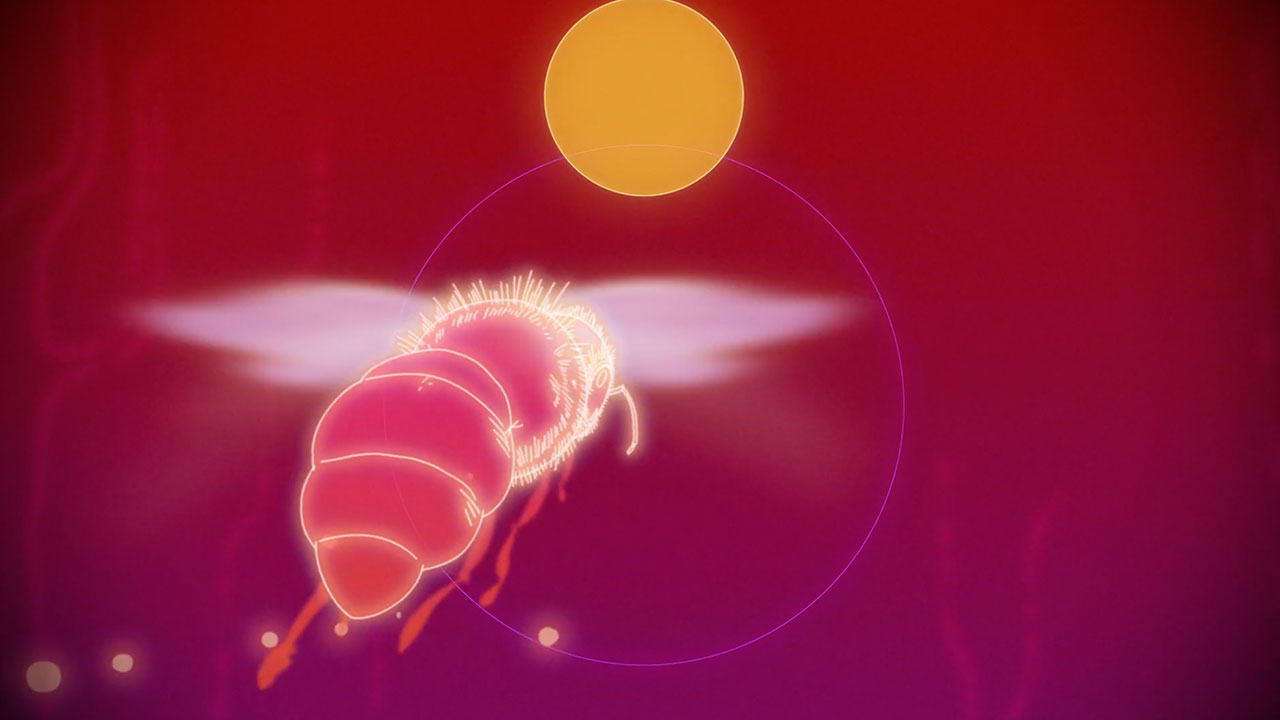 Ampersand
Erin Shea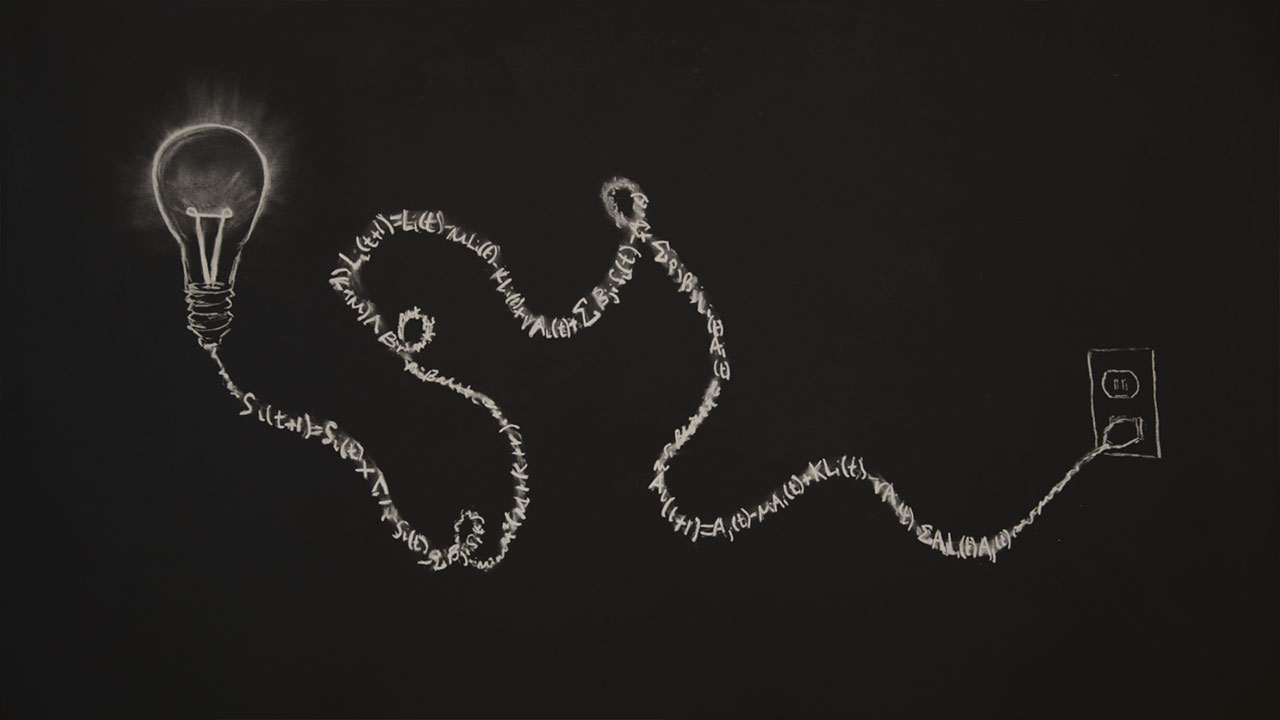 Persistence & Vision
Mahalia Lepage,Jeremiah Yarmie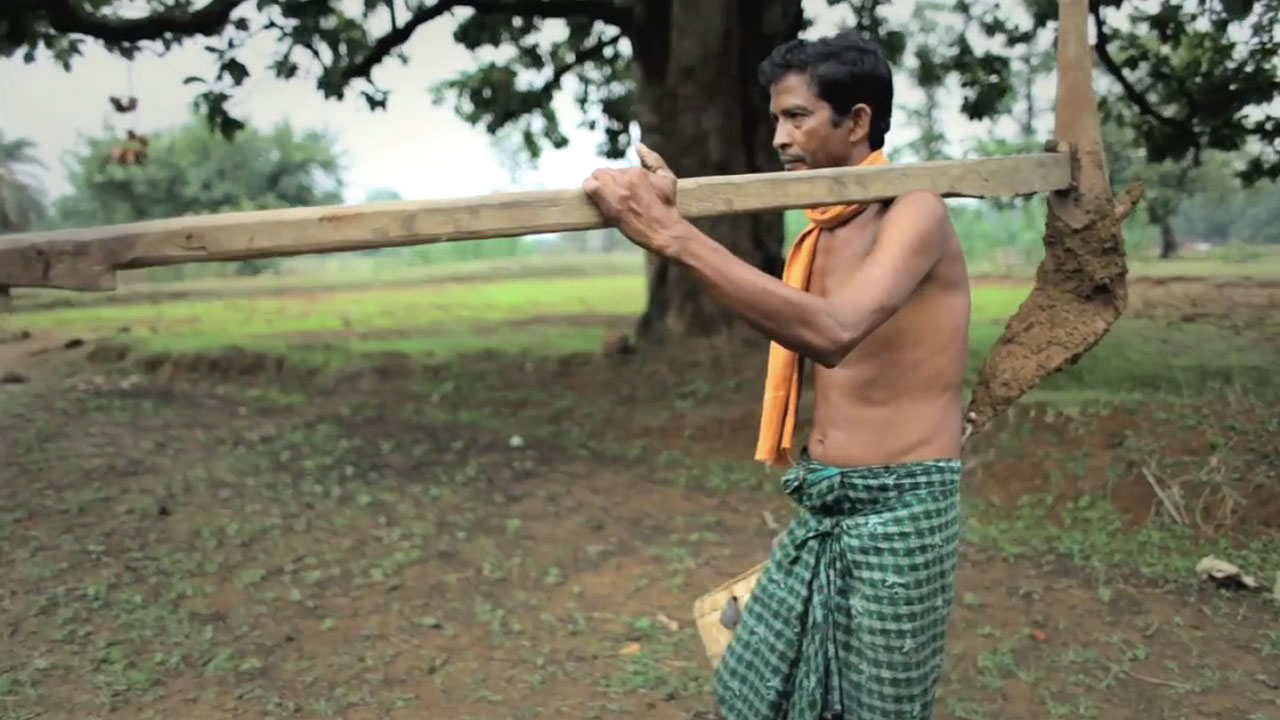 Upendra has Worms
Chintan Gohil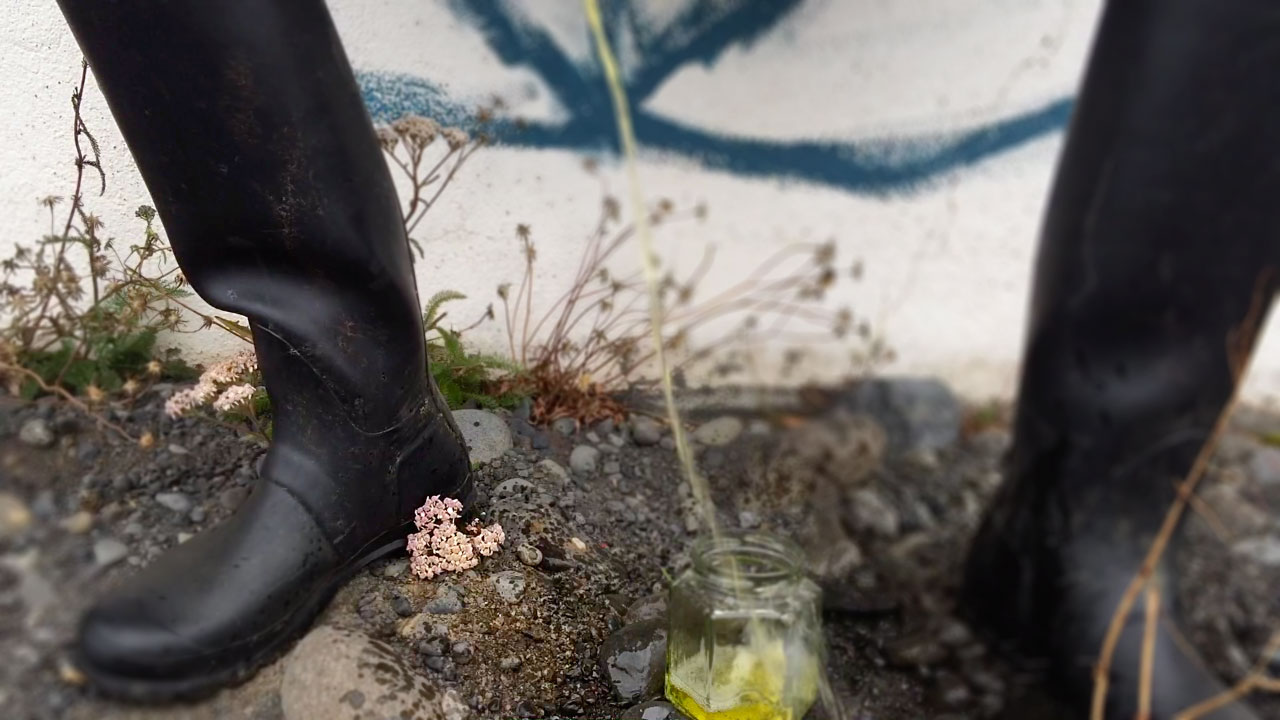 BLÓM + BLÓÐ
WhiteFeather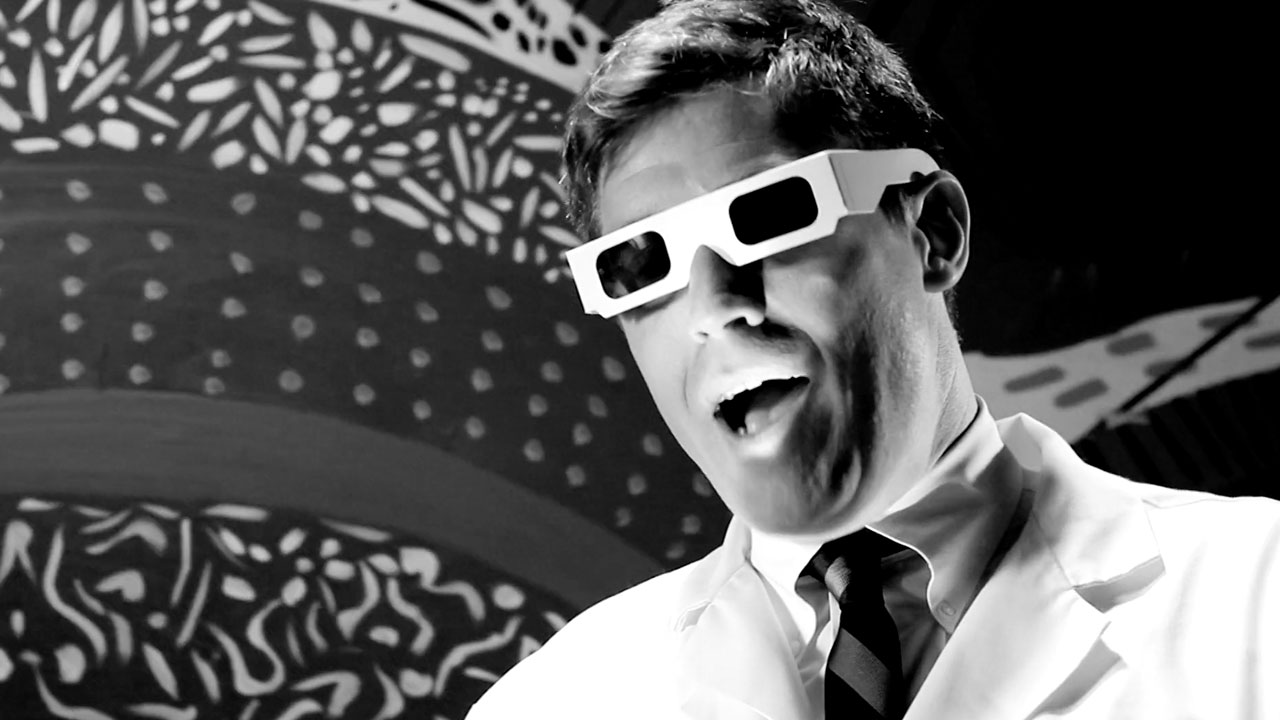 Life and Freaky Times of Uncle Luke
Jillian Mayer,Lucas Leyva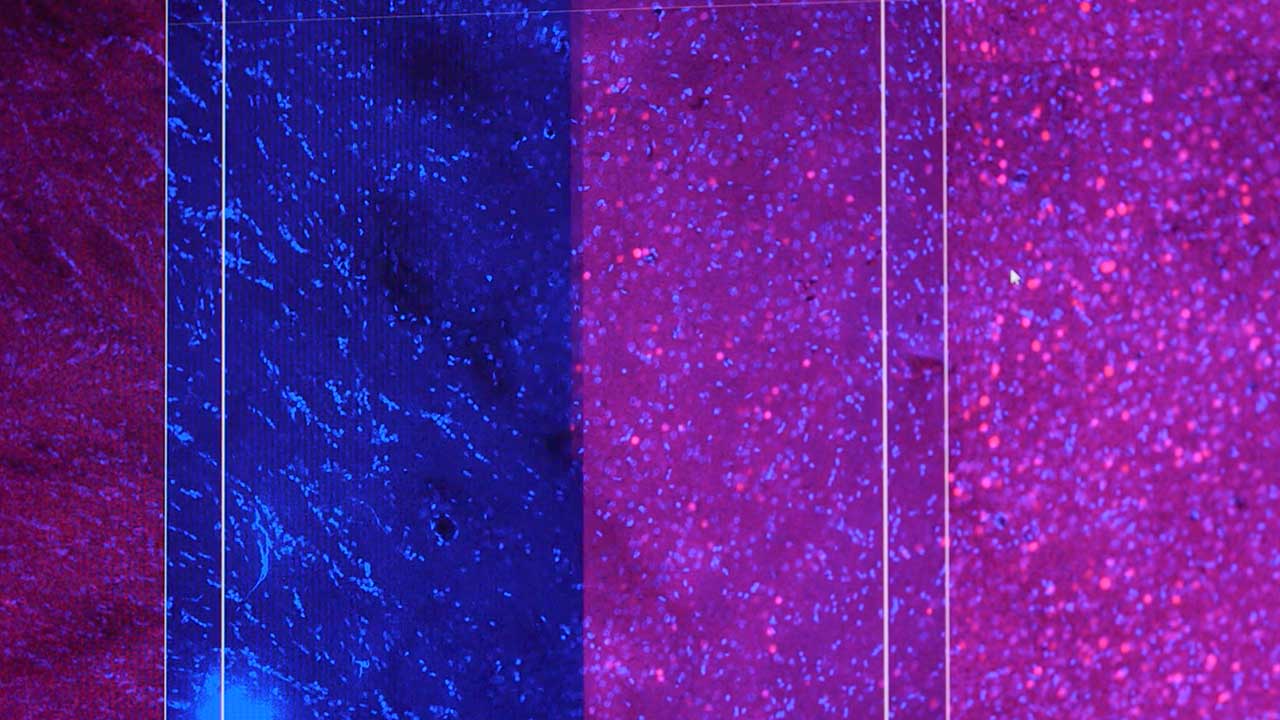 Rat Amygdala Slices Under Confocal Microscopy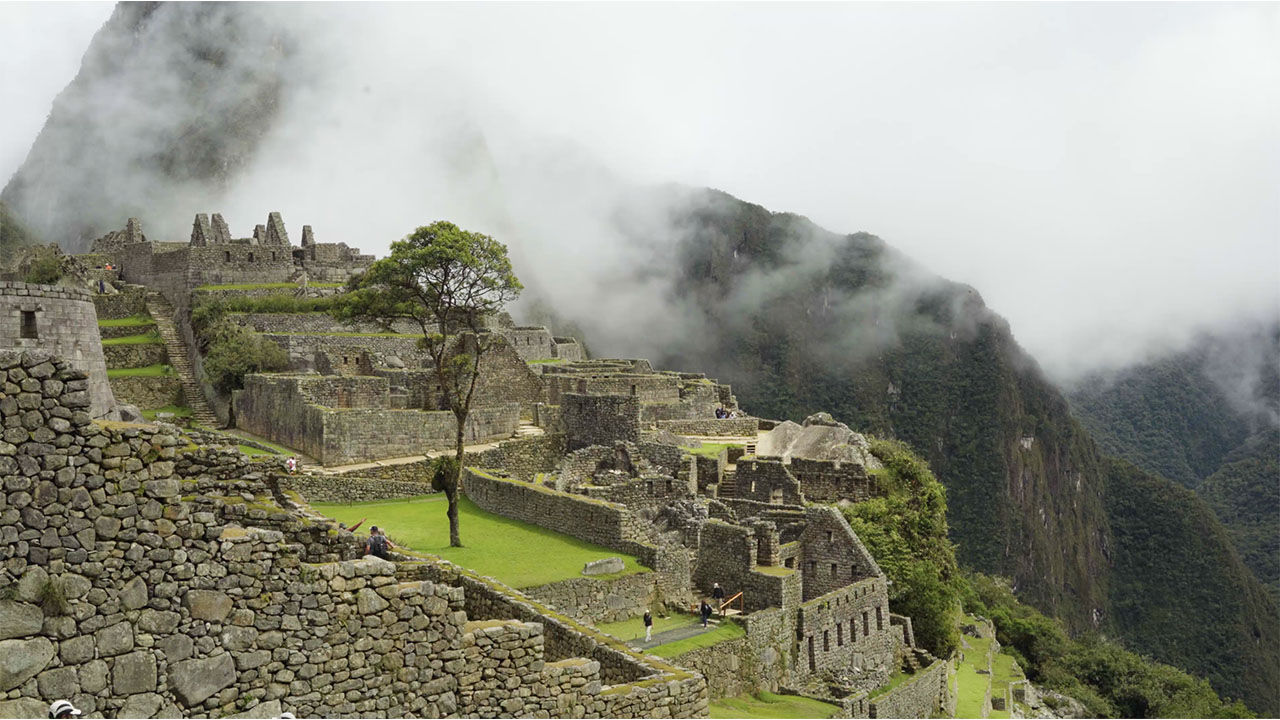 Machu Picchu, an Incan citadel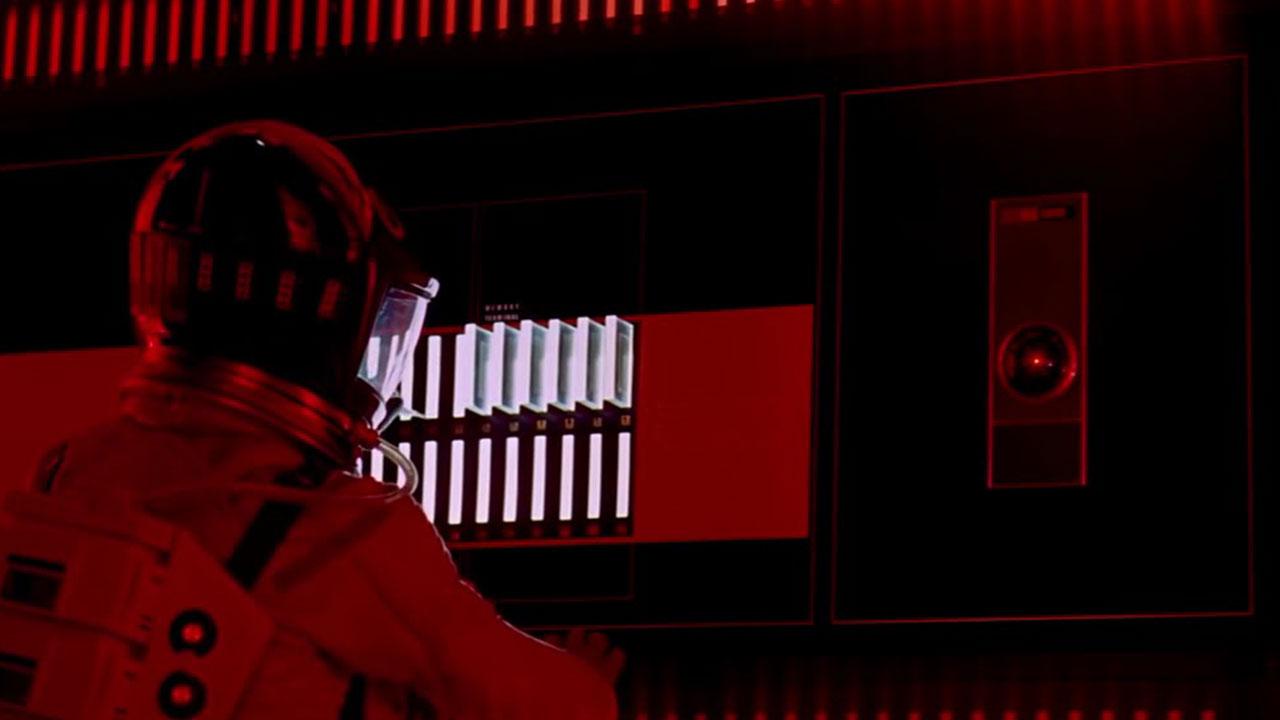 A Guide to Play AI (humans)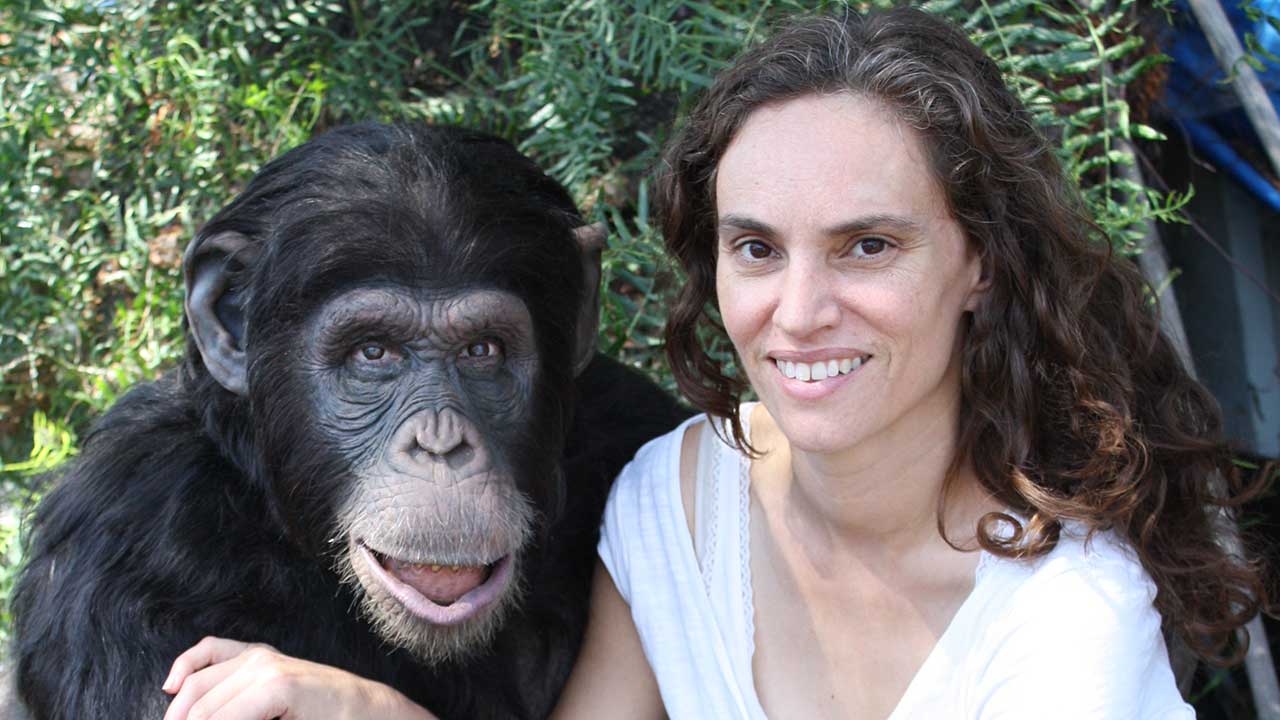 Films for the Non-Human Demographic
There will never be a final film format (Part 1): The future of celluloid
Nostalgia and the Natural World: a Lilian Mehrel Multiverse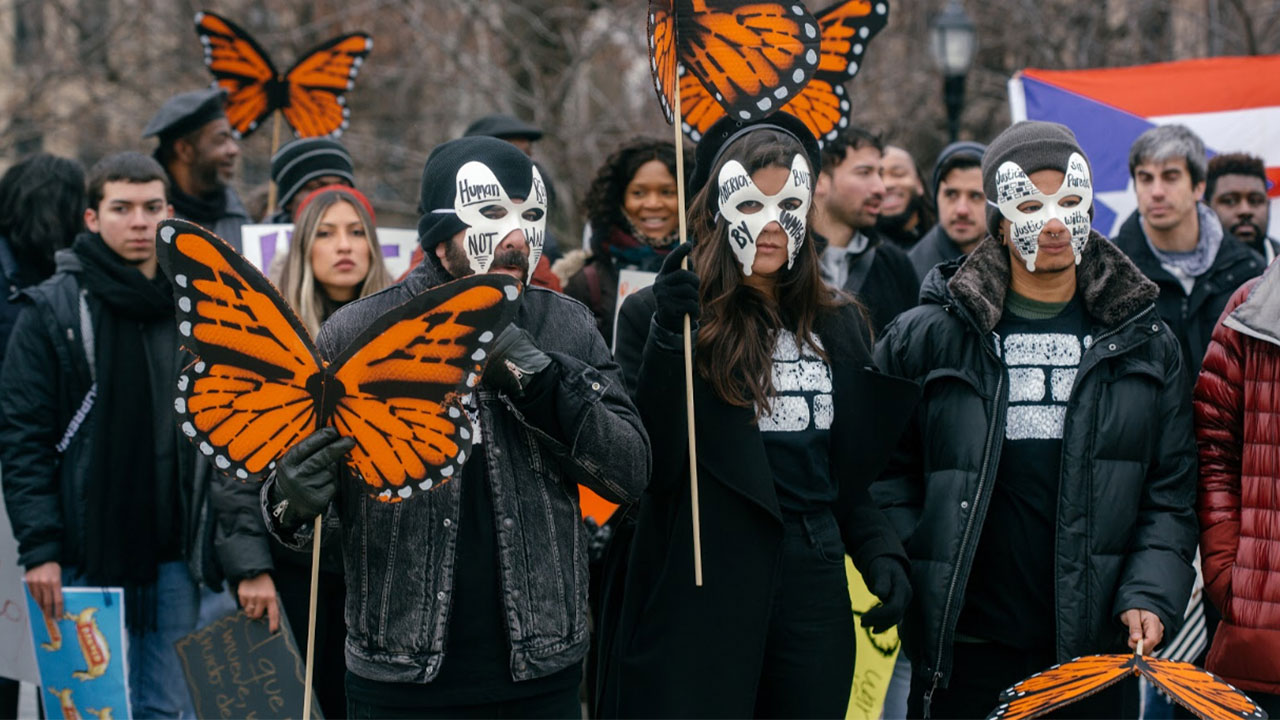 On The Wings of The Monarch: Behind-the-Scenes with Labocine's First Feature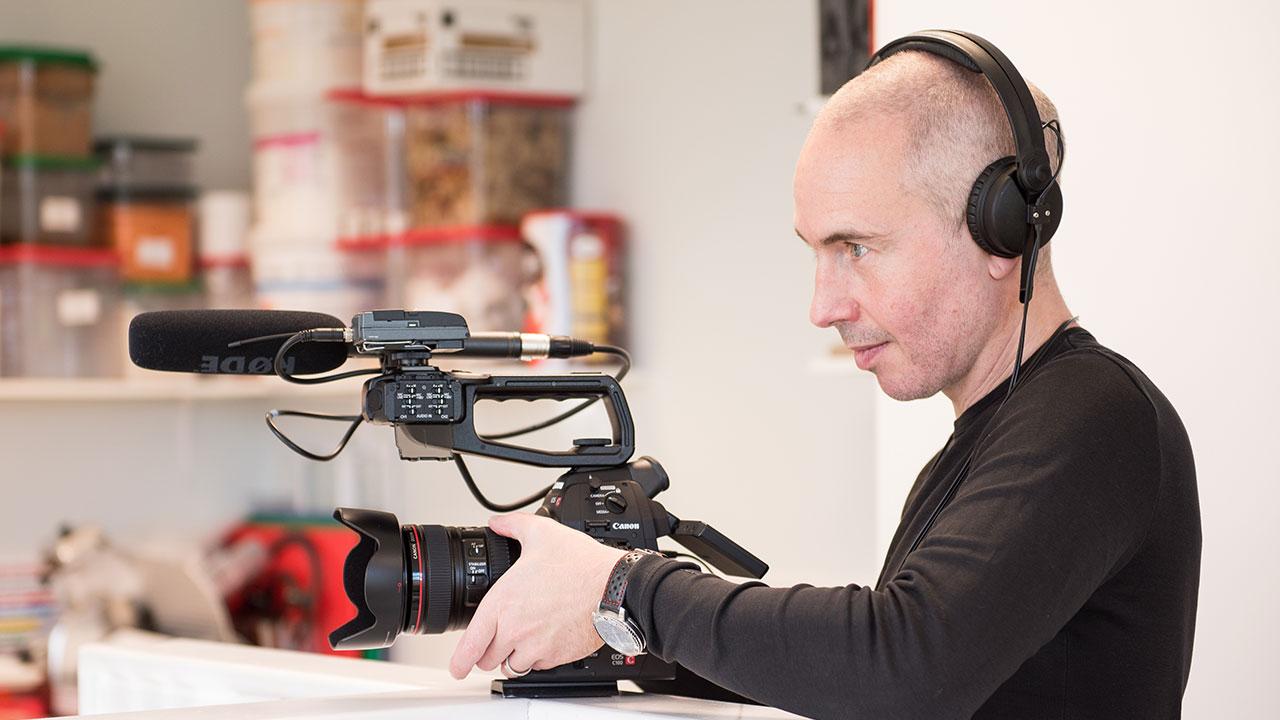 Citizen Science Levels up with Eyewire, a Game to Map the Brain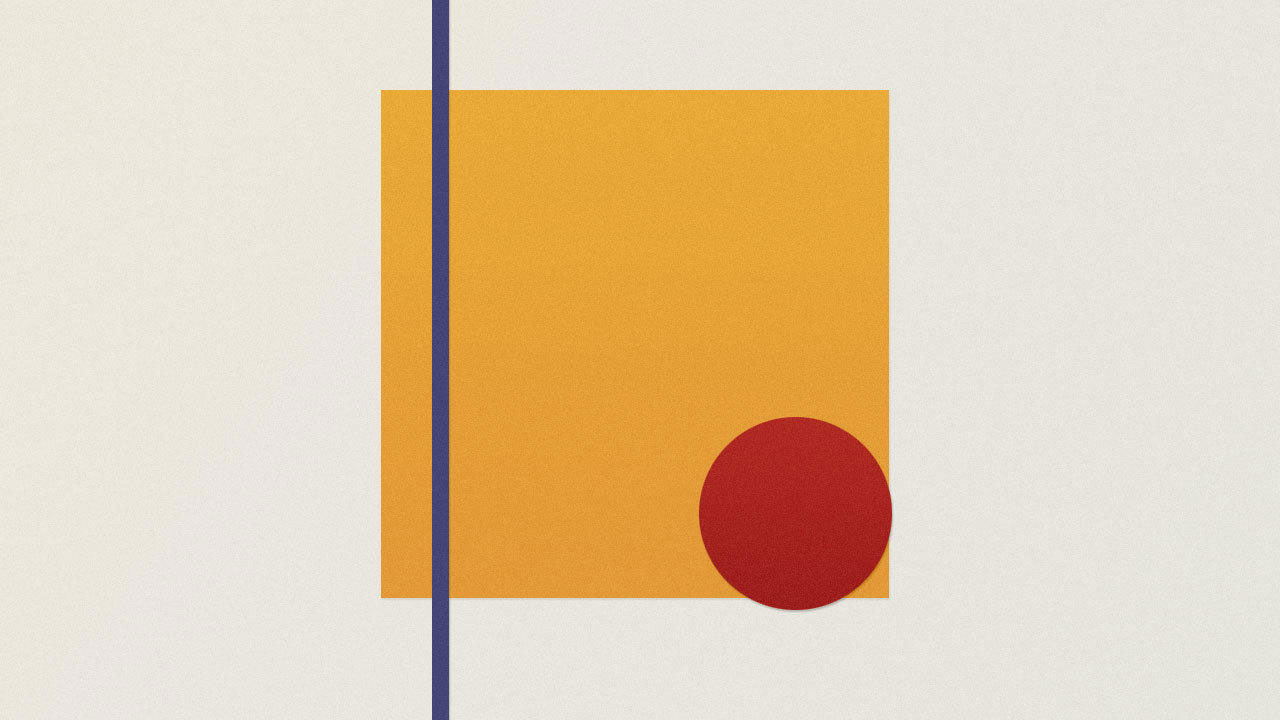 Science and Film as Instruments for Scrutinizing Our World
The City: How I Dream It & How I Feel It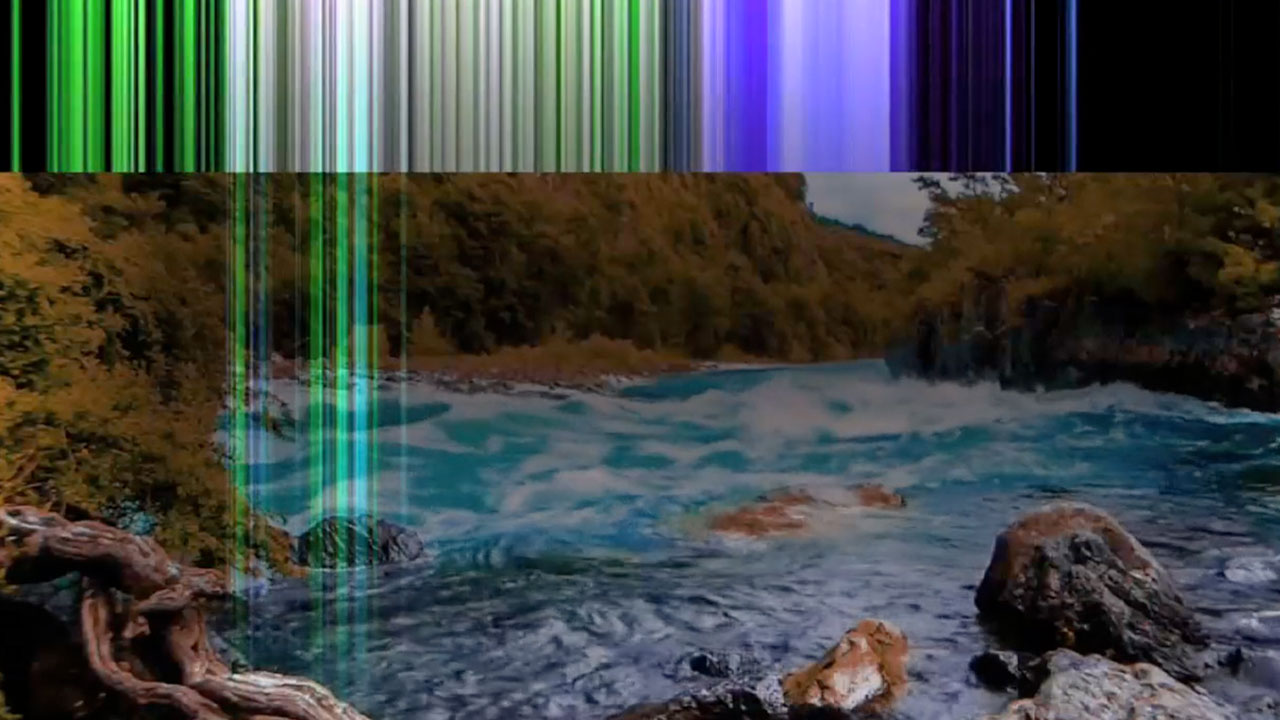 Charlie Tweed: Humans, Nature, and Control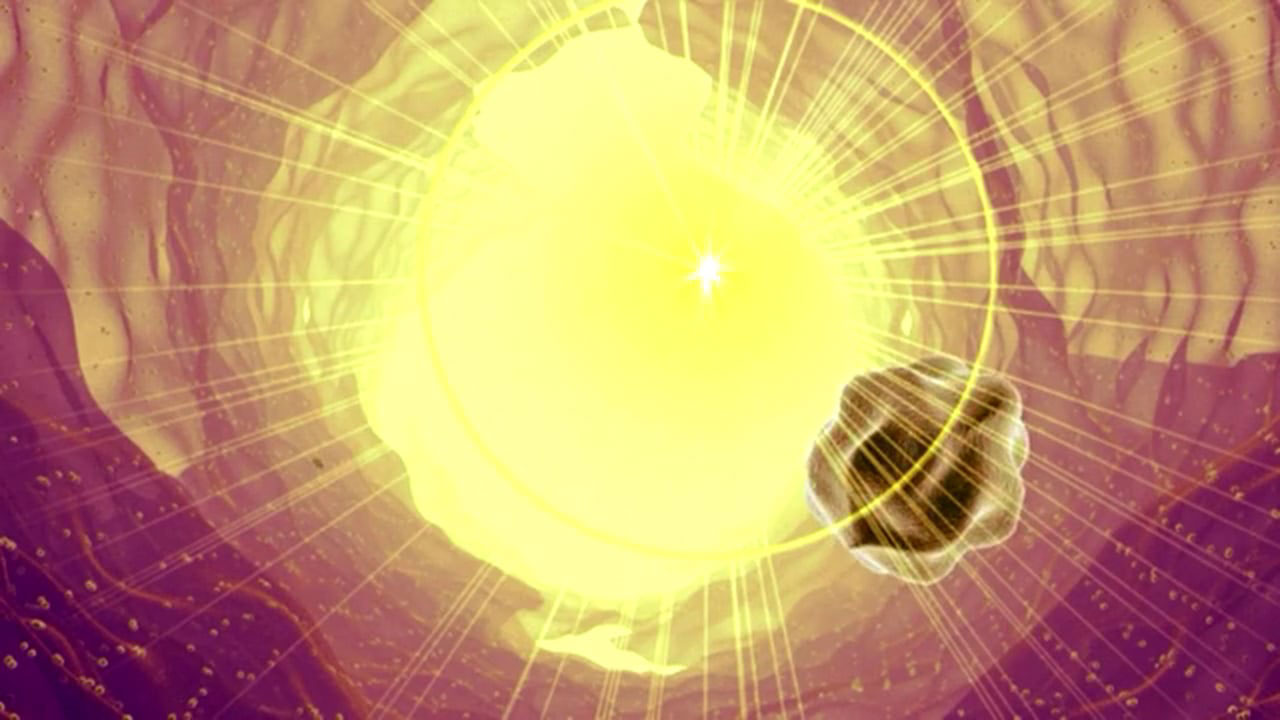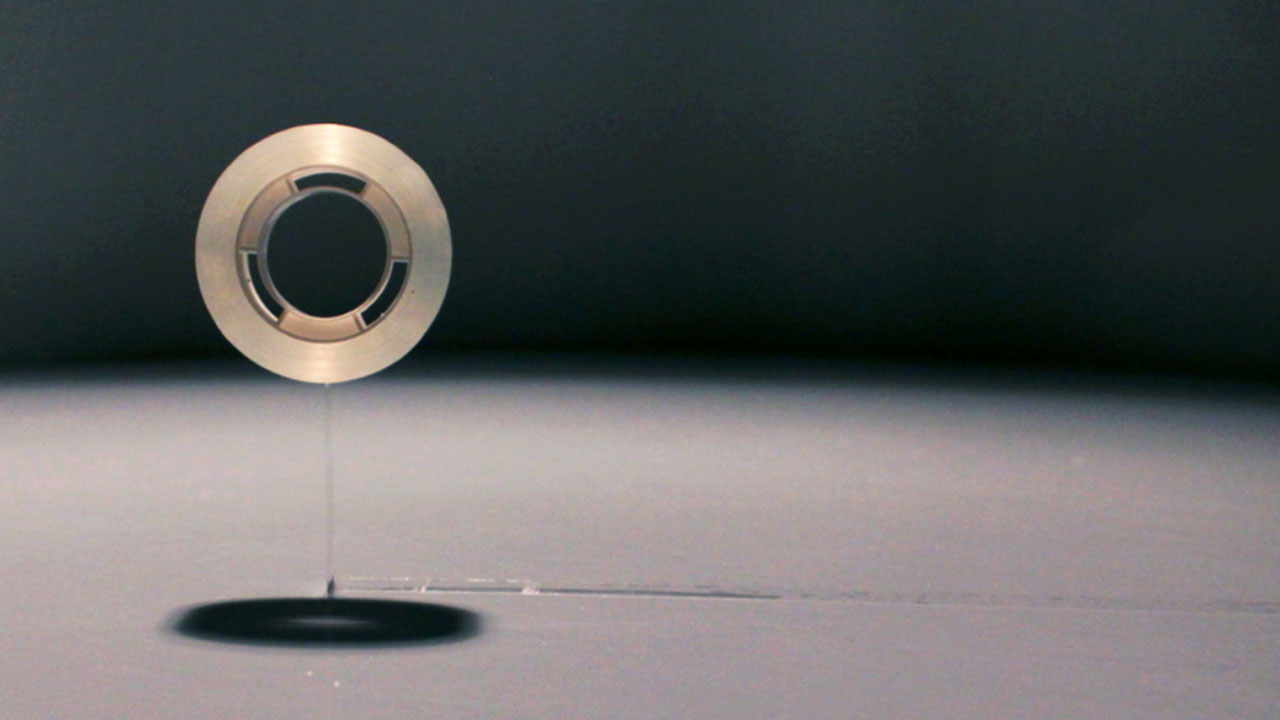 We cannot understand what we cannot imagine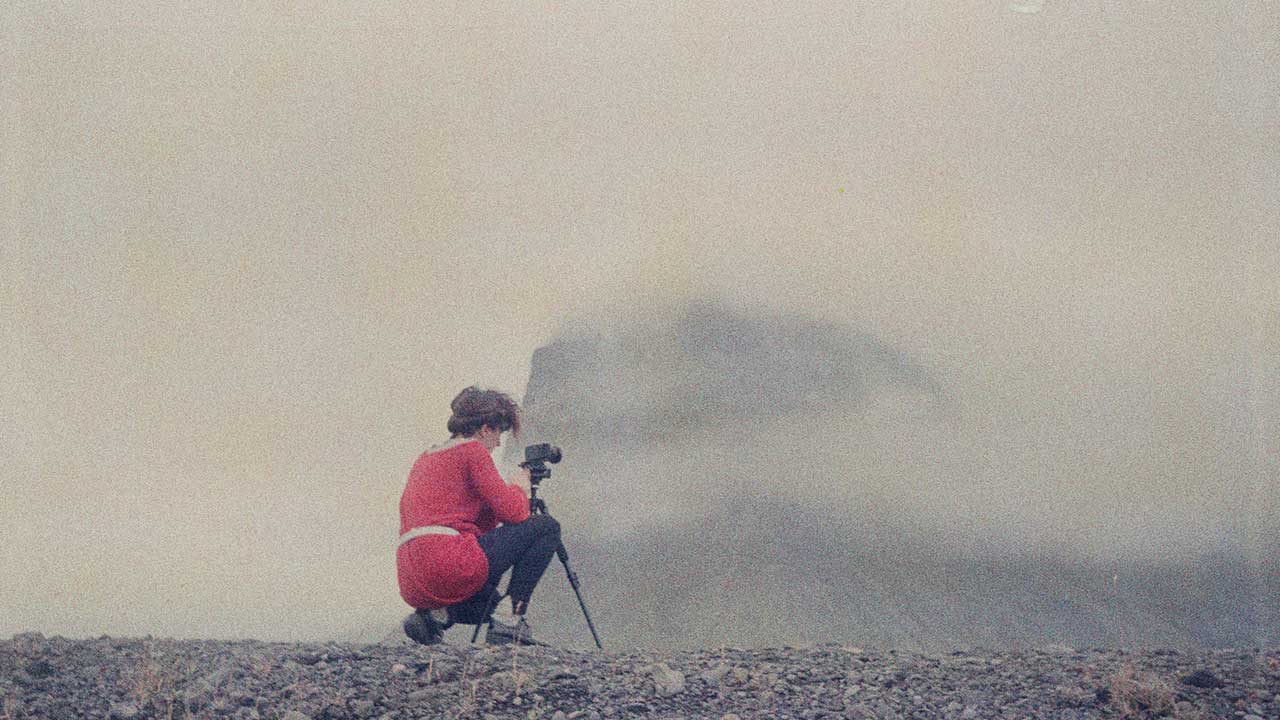 Redefining the Scientific Fiction(s)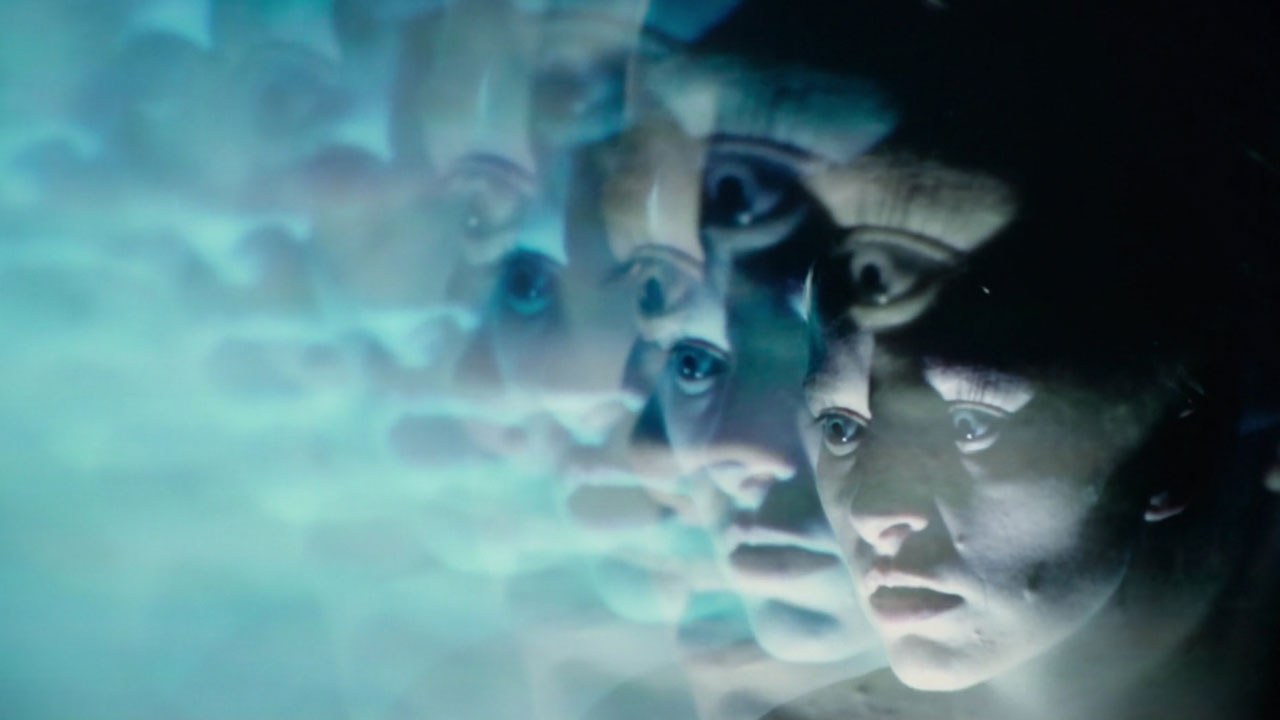 Your Guide to Science at the 2019 Toronto International Film Festival
The Birth of Science New Wave Cinema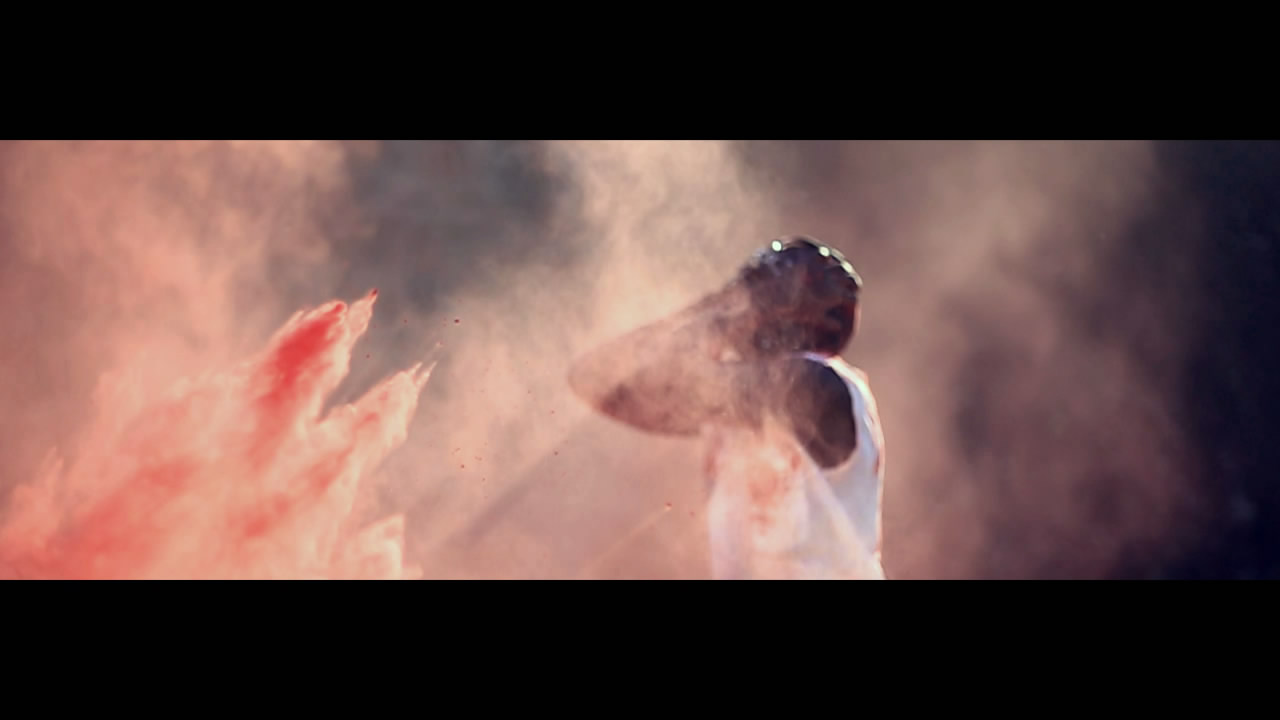 Re-Discovering The Language of Prehistoric African Science Practices Through Cinema: Daniel Muchina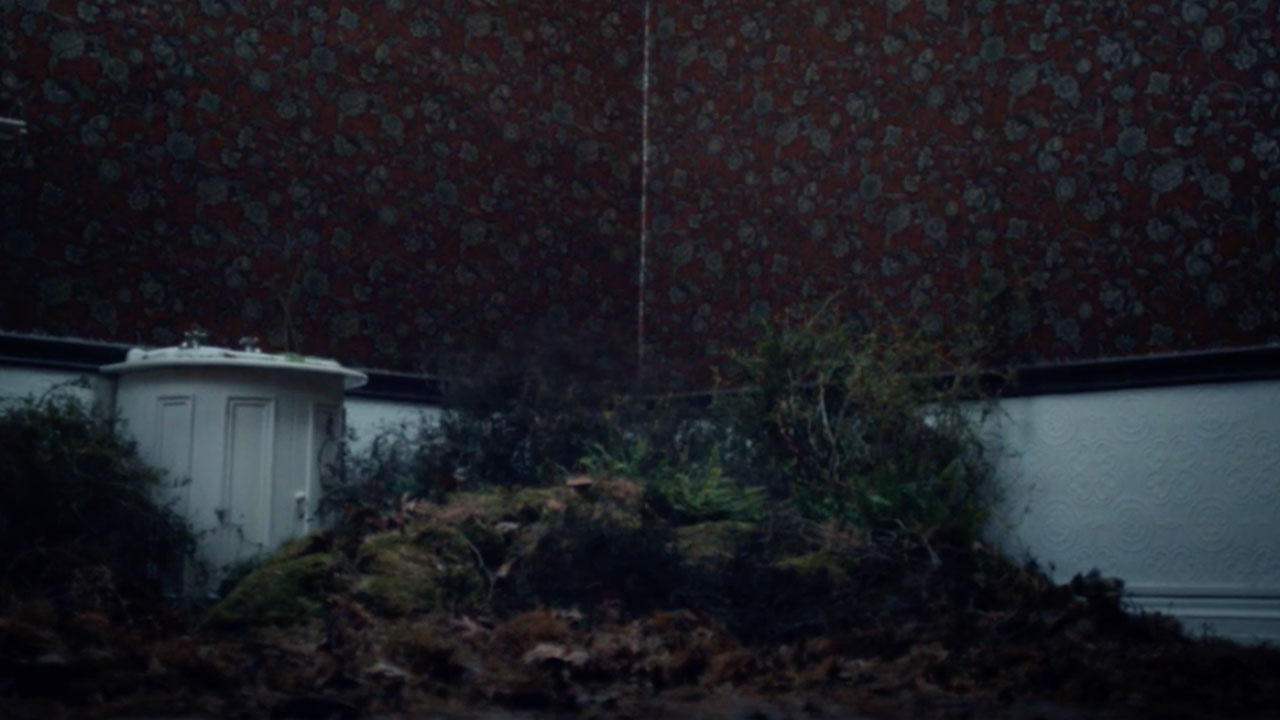 Film, Knowledge, Networks: the Collaboratorium + Open Media Science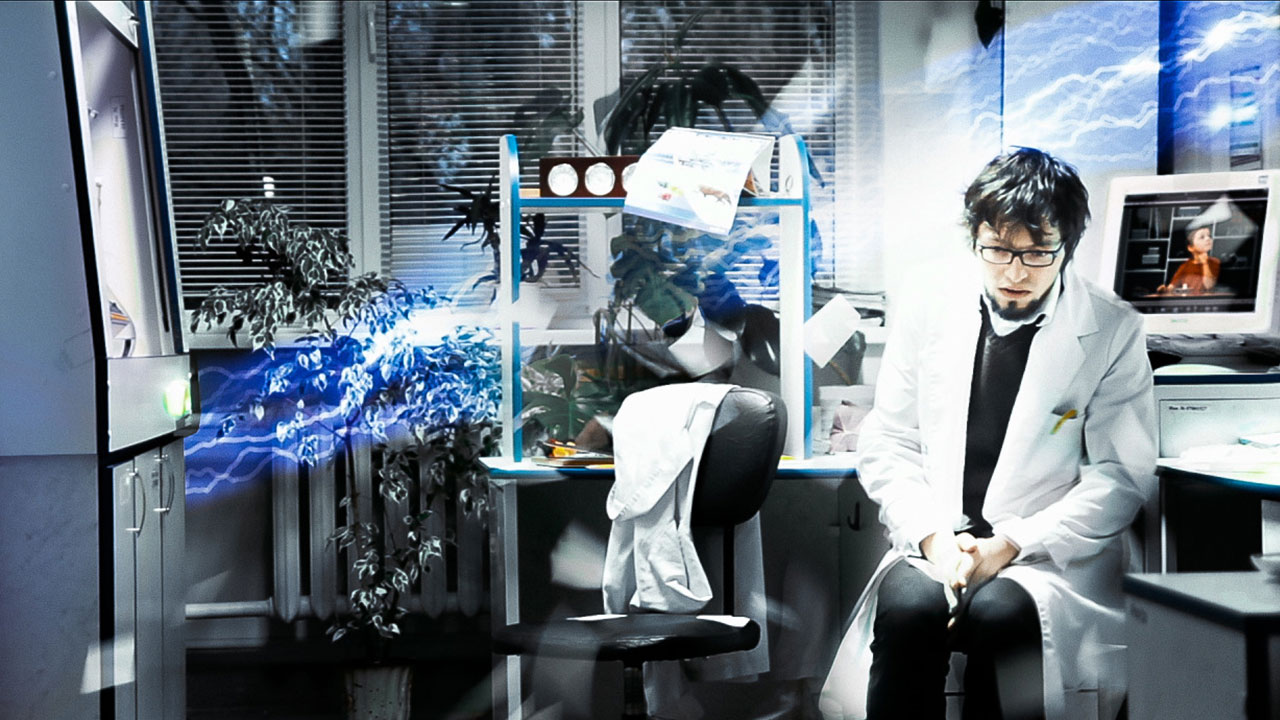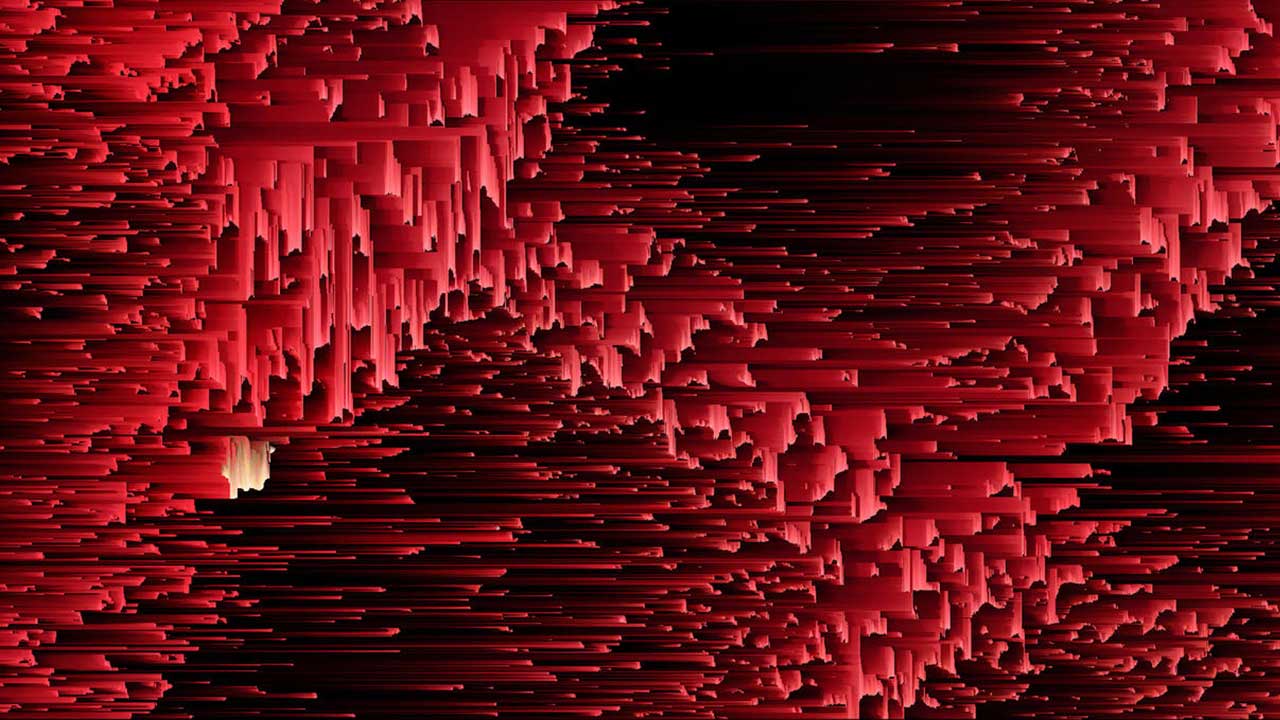 There Will Never Be a Final Film Format (Part 2): Celluloid-Digital Collisions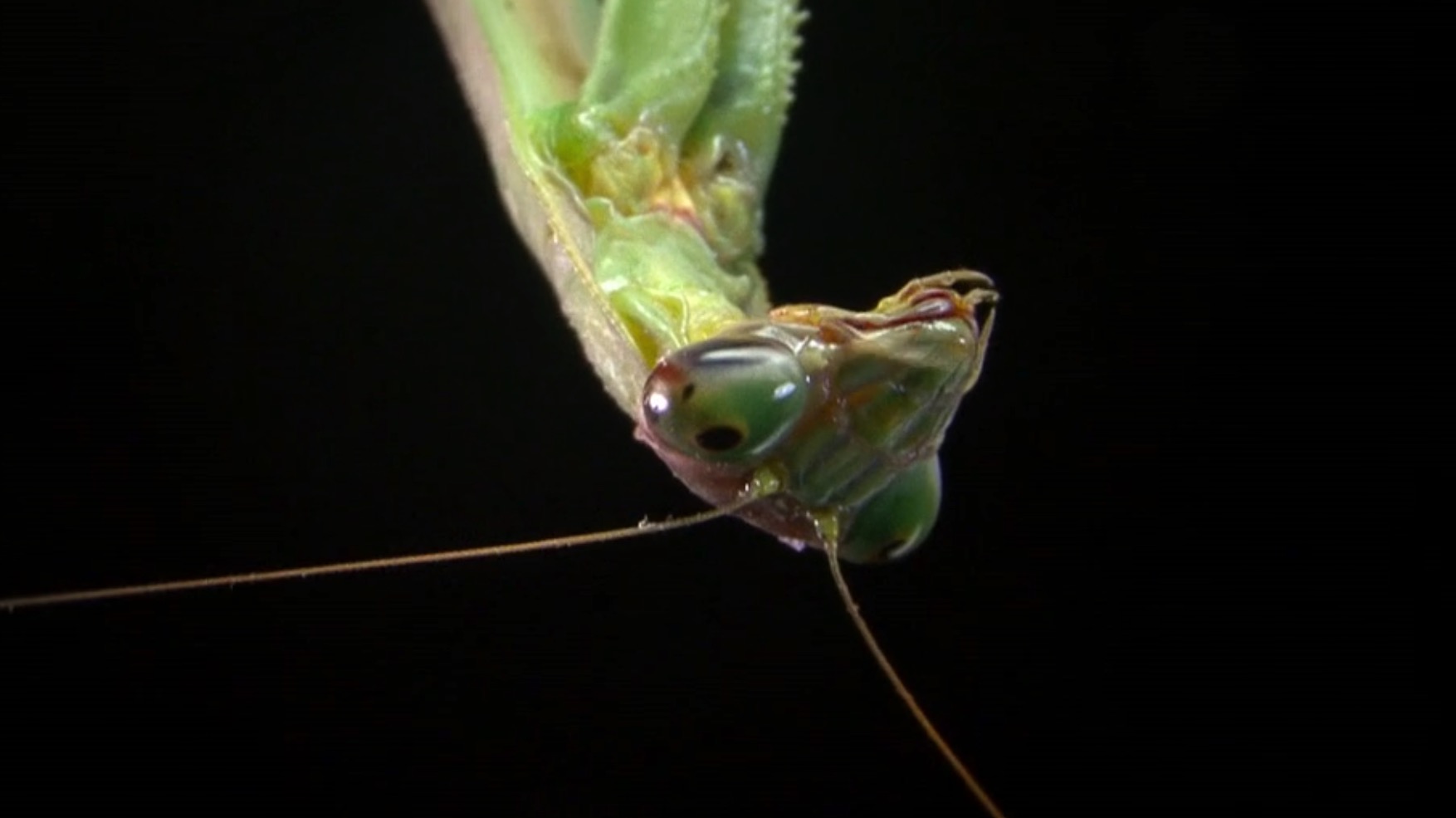 10 Short Science Films Celebrating Tiny Details Usually Unseen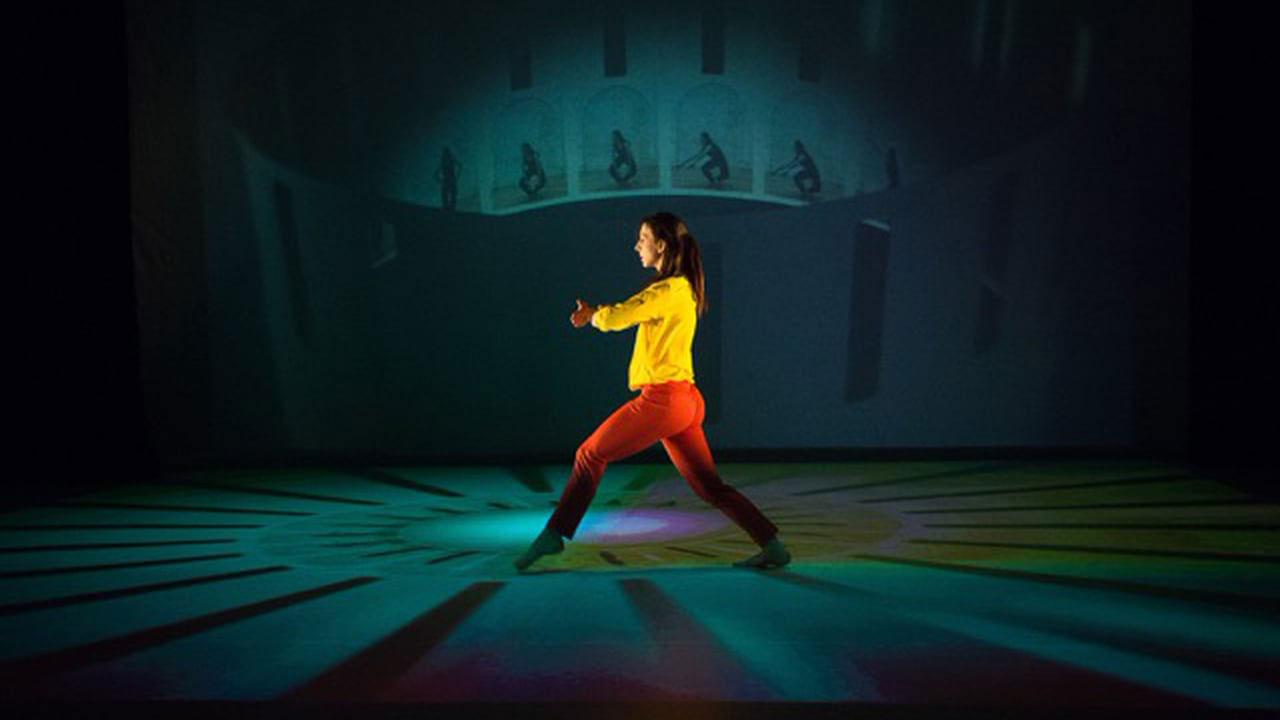 The Dance That Takes Place in Our Heads
Territories at the Microscopic Level
Cinematographic Voyages into Sensory Chaos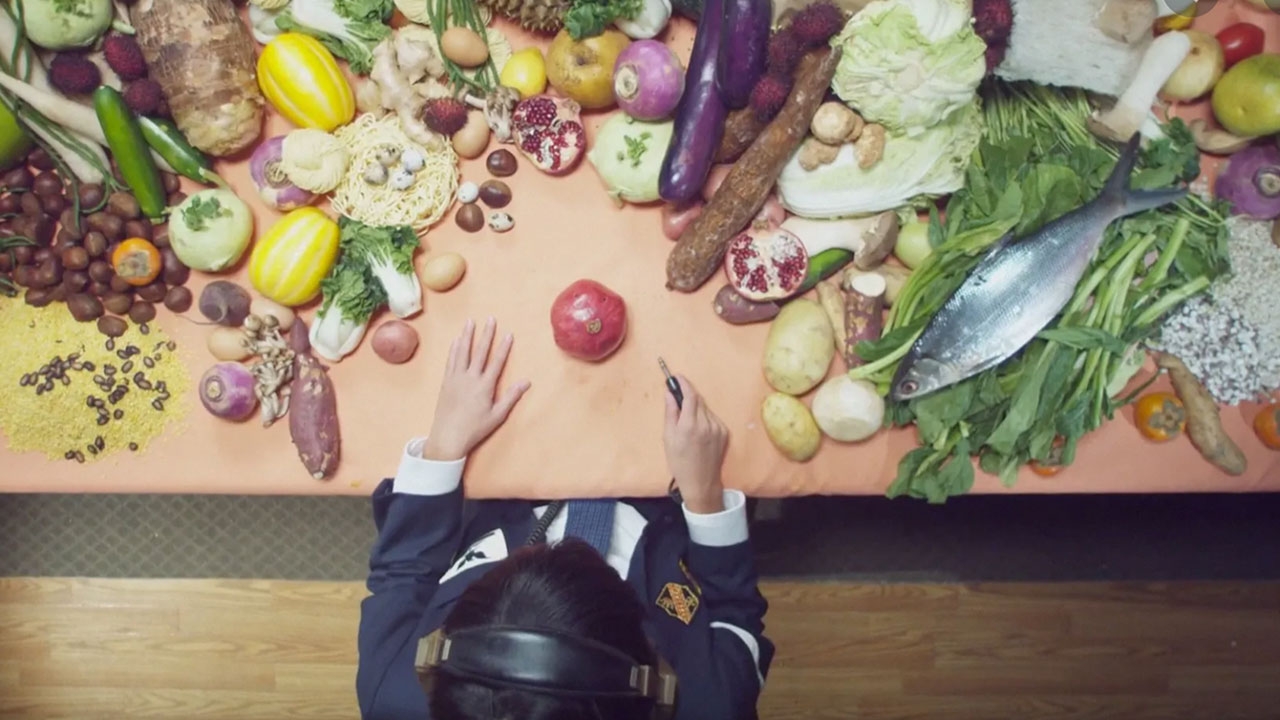 Sunday is maroon: synesthesia on screen
Unseemly: the body's exquisite horror
Animating Life With Experimental Documentary
Becoming Animal: Cinemas of transformation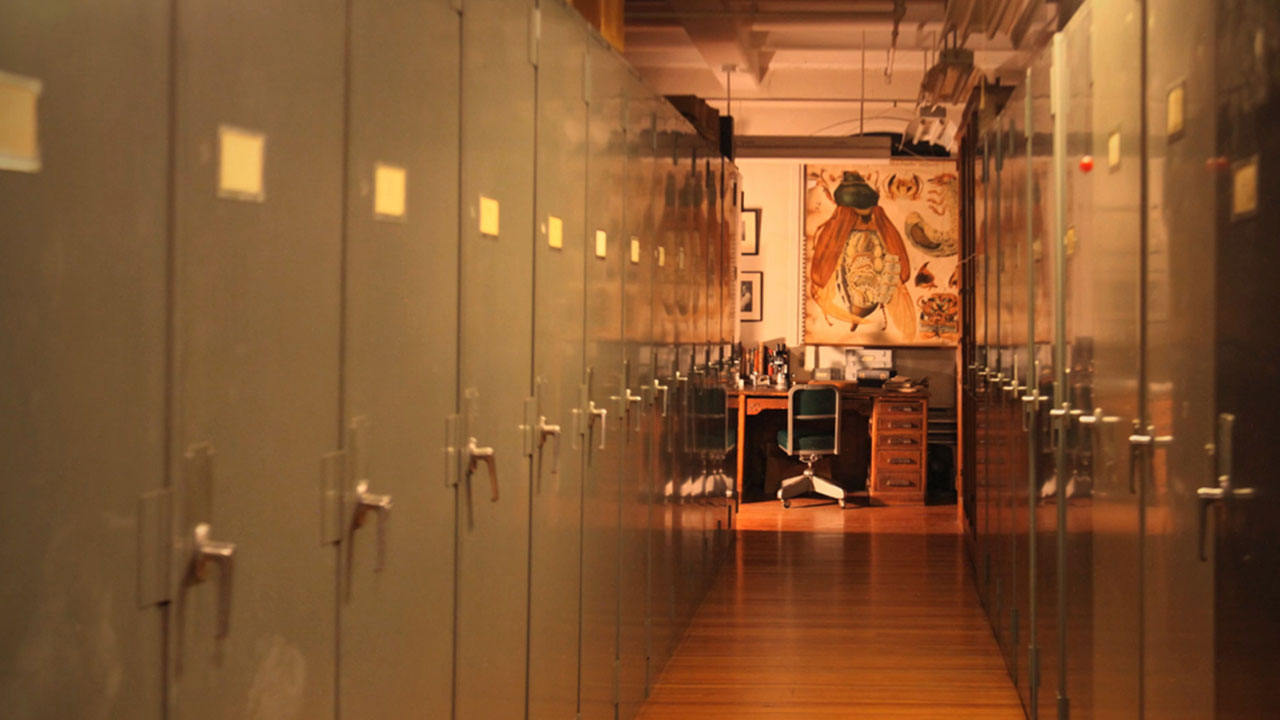 Adding Film to the Science Syllabus (Part 1)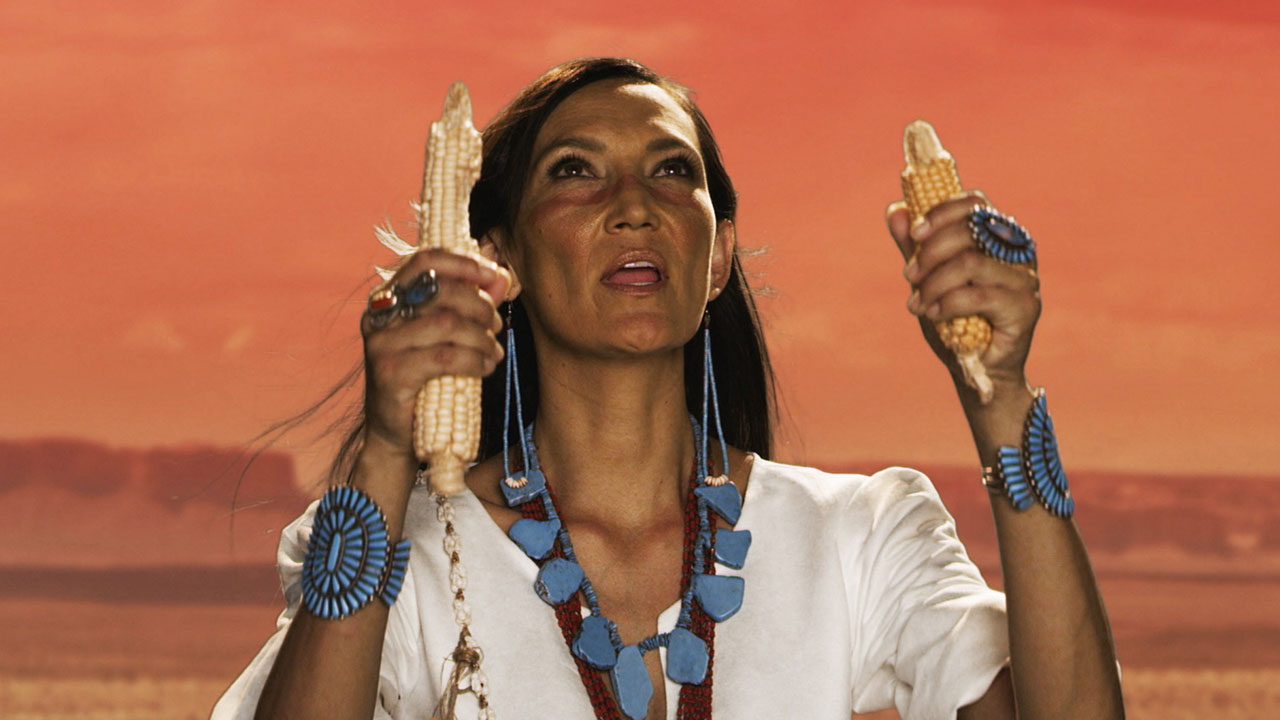 Indigenous Filmmakers Reimagine Science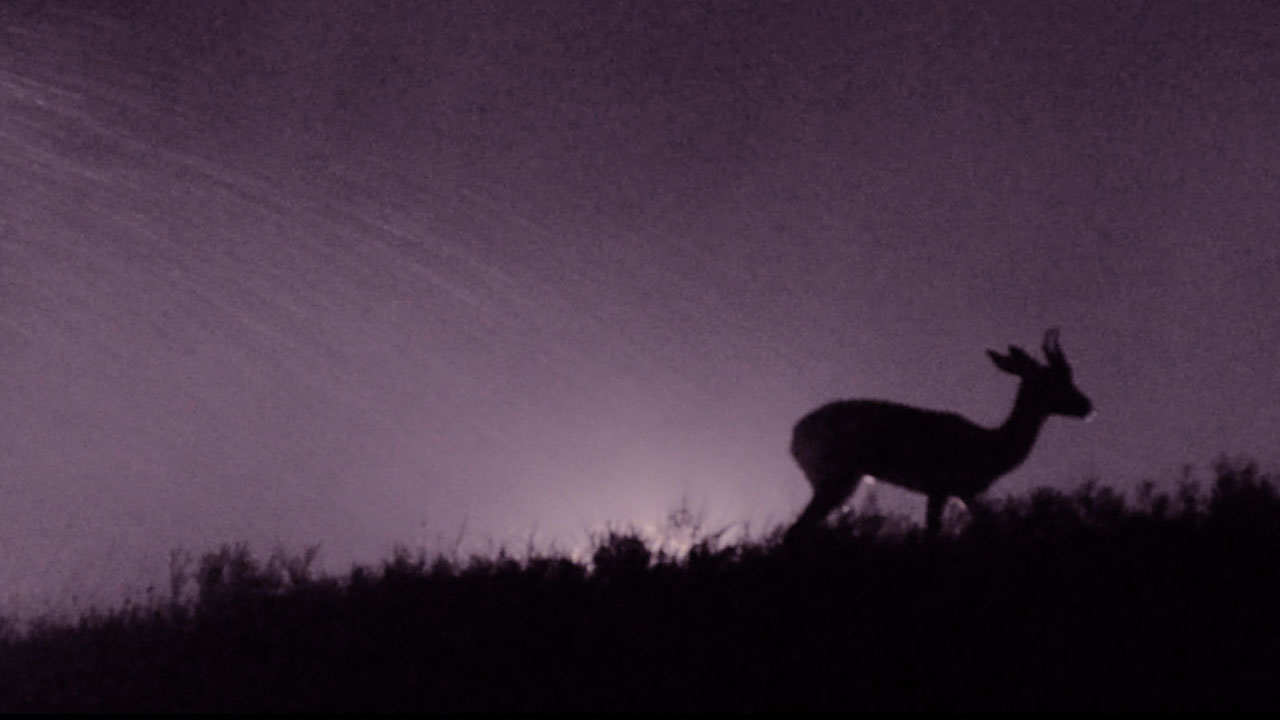 Animal Perspectives in Science and Fiction in the UAE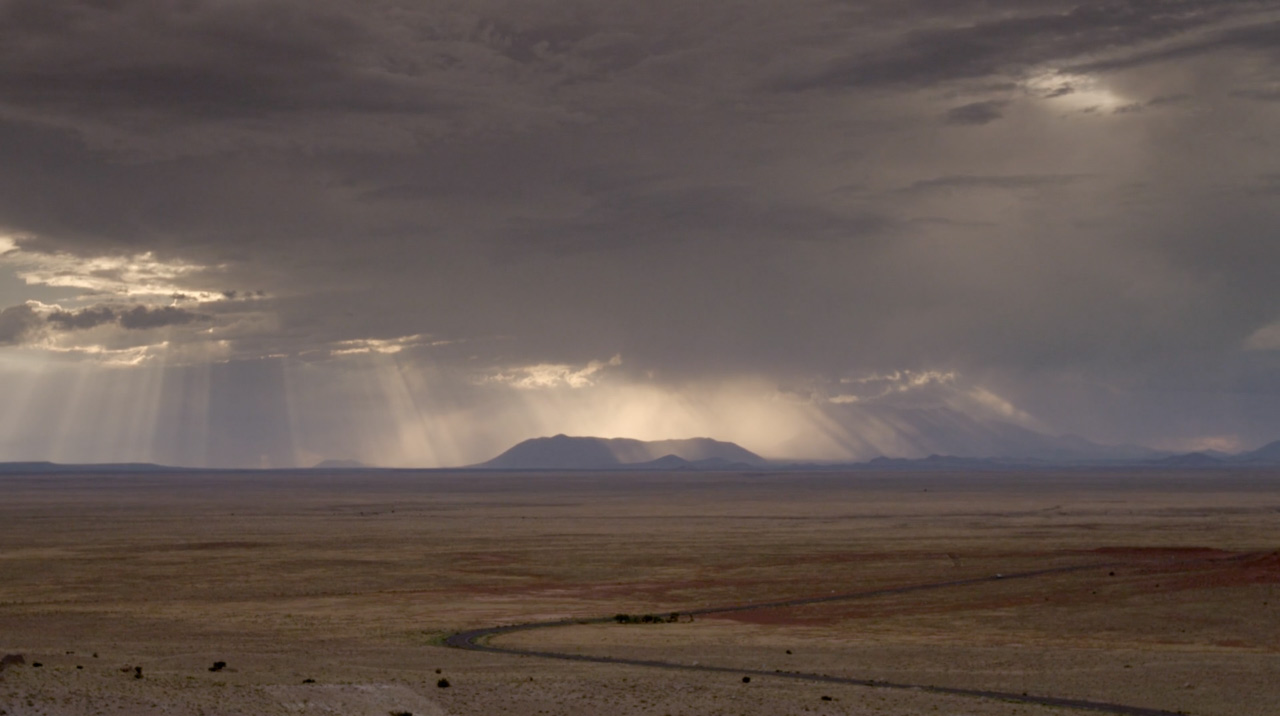 Science v. Religion: Genesis to Genetics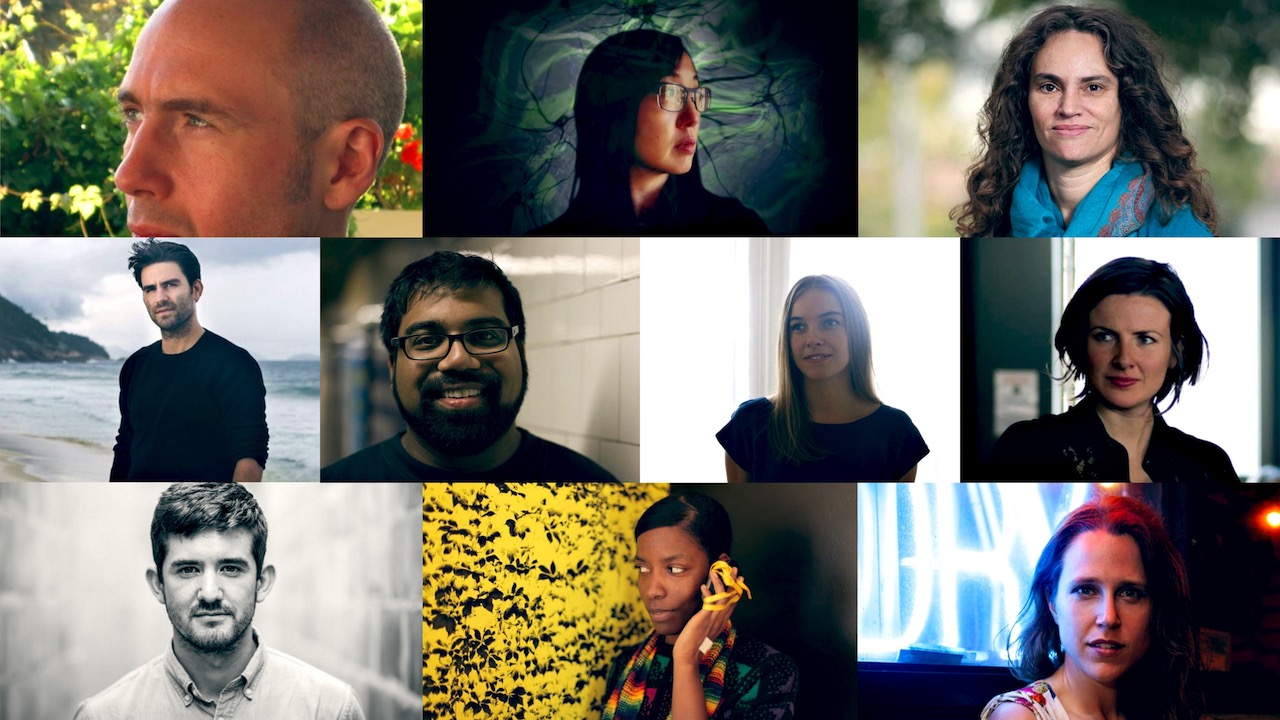 Announcing the Ten Visionary Filmmakers of "Chimera Experiments"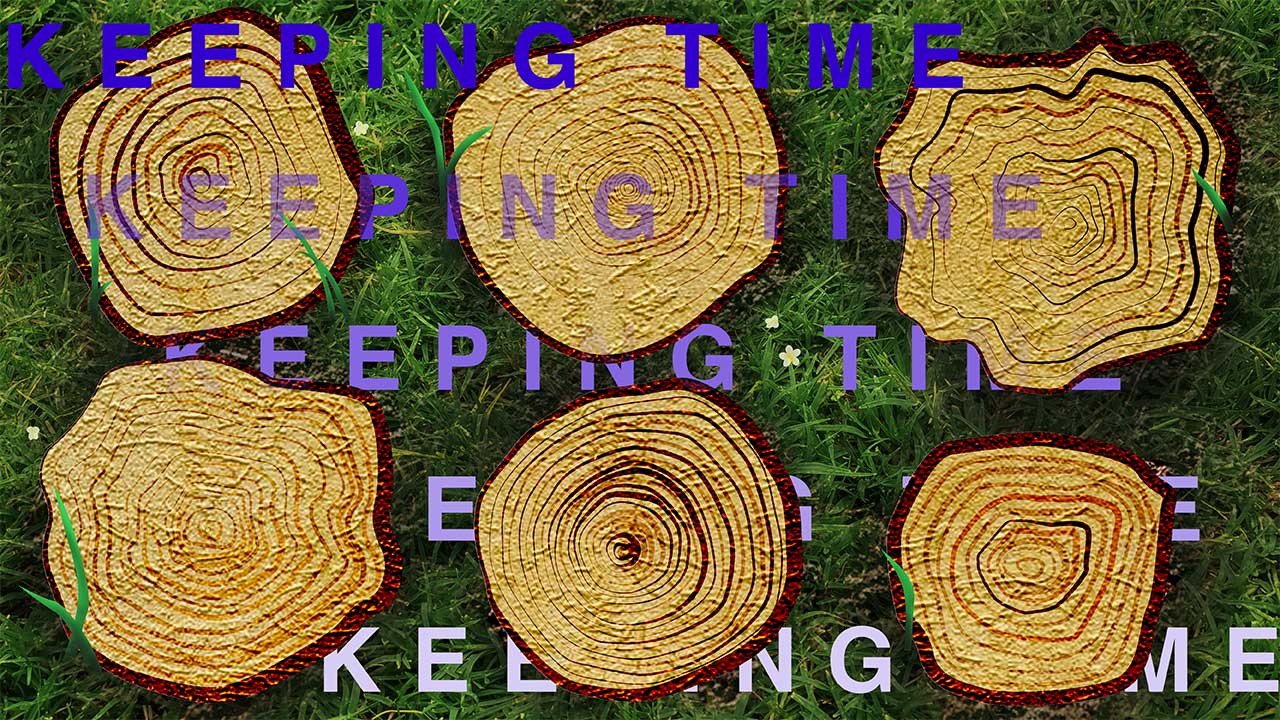 Dreams in Space: virtual voyages in n-dimensional biology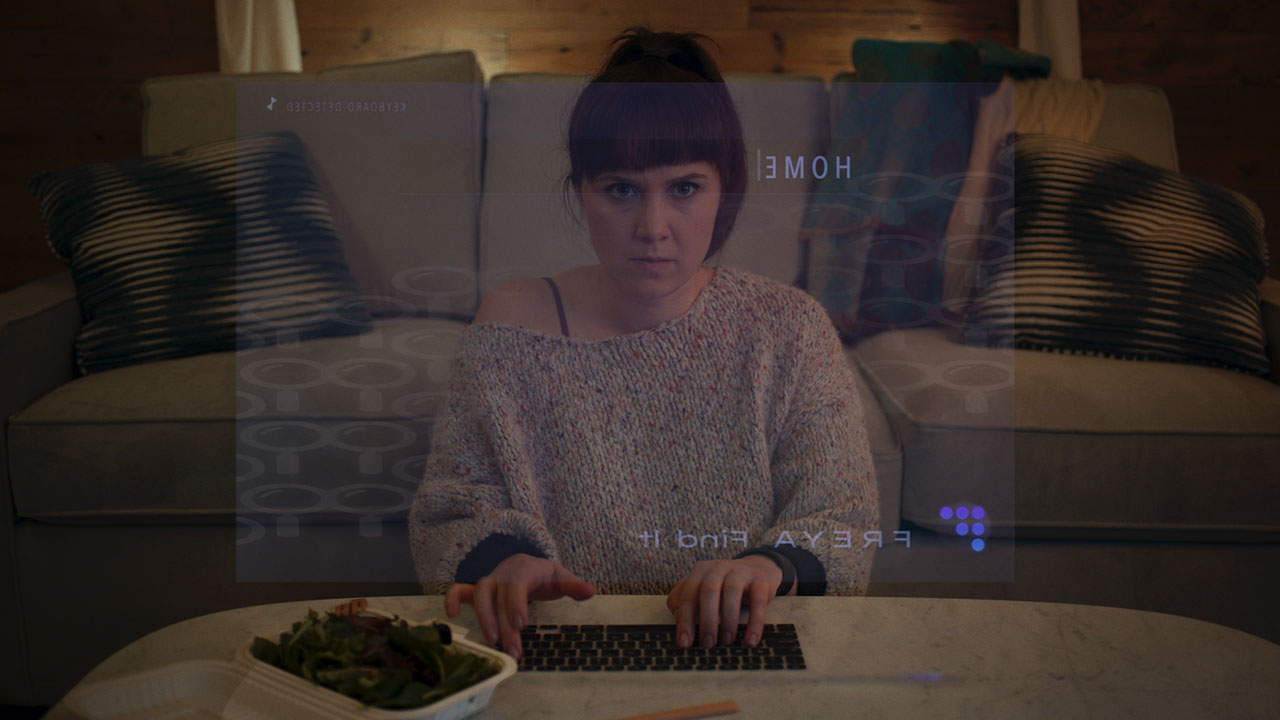 Science Cinema Online: the 13th Annual Imagine Science Film Festival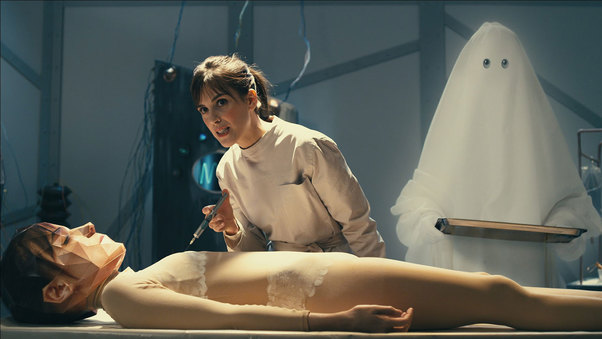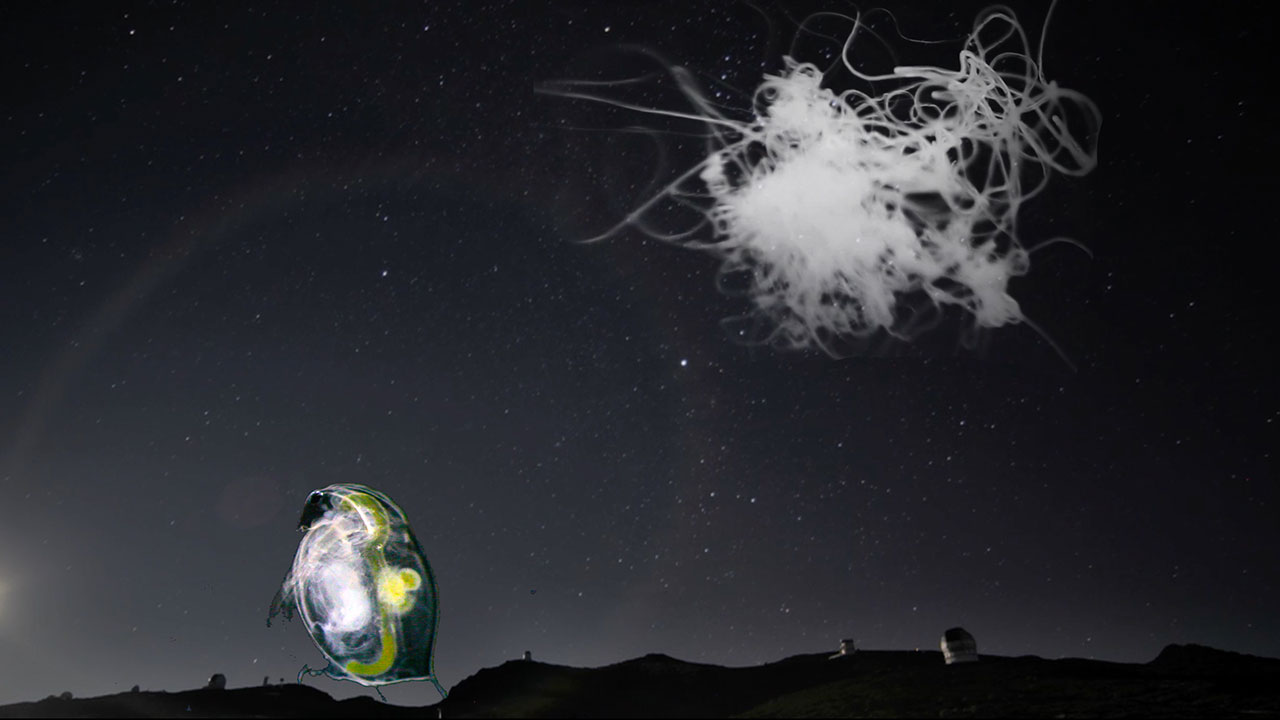 Space, Time And Little Creatures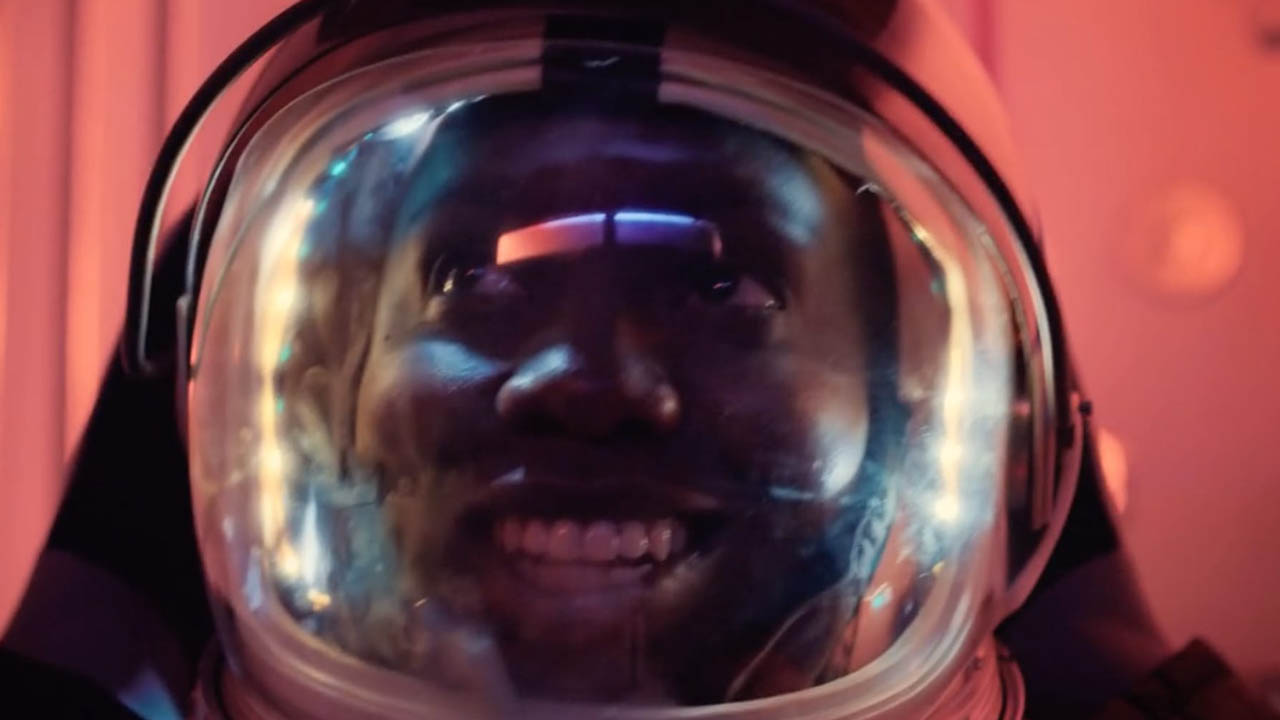 Selections from 2016 Imagine Science Films Festival Presenters
A Tale of Motherhood and Science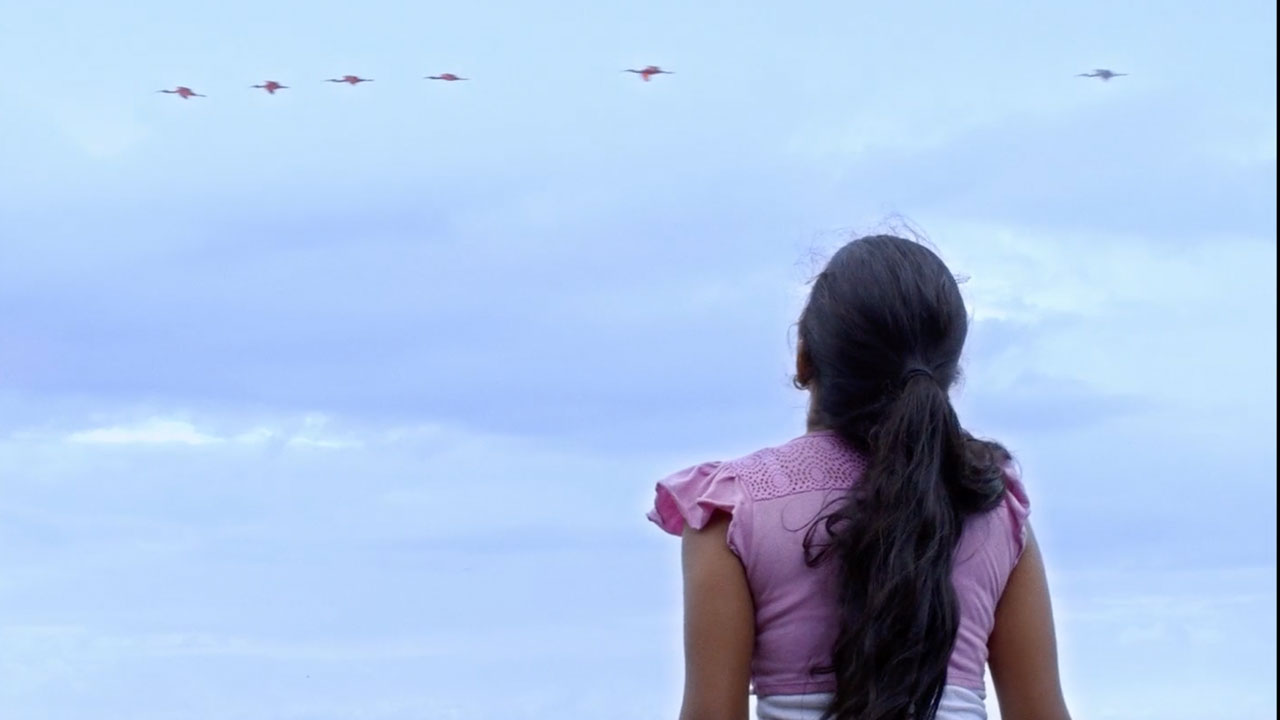 Transformative Desperation
Scavenging Sustenance: Man vs. The Man
Labocine Invites Filmmakers to Apply for "Chimera Experiments"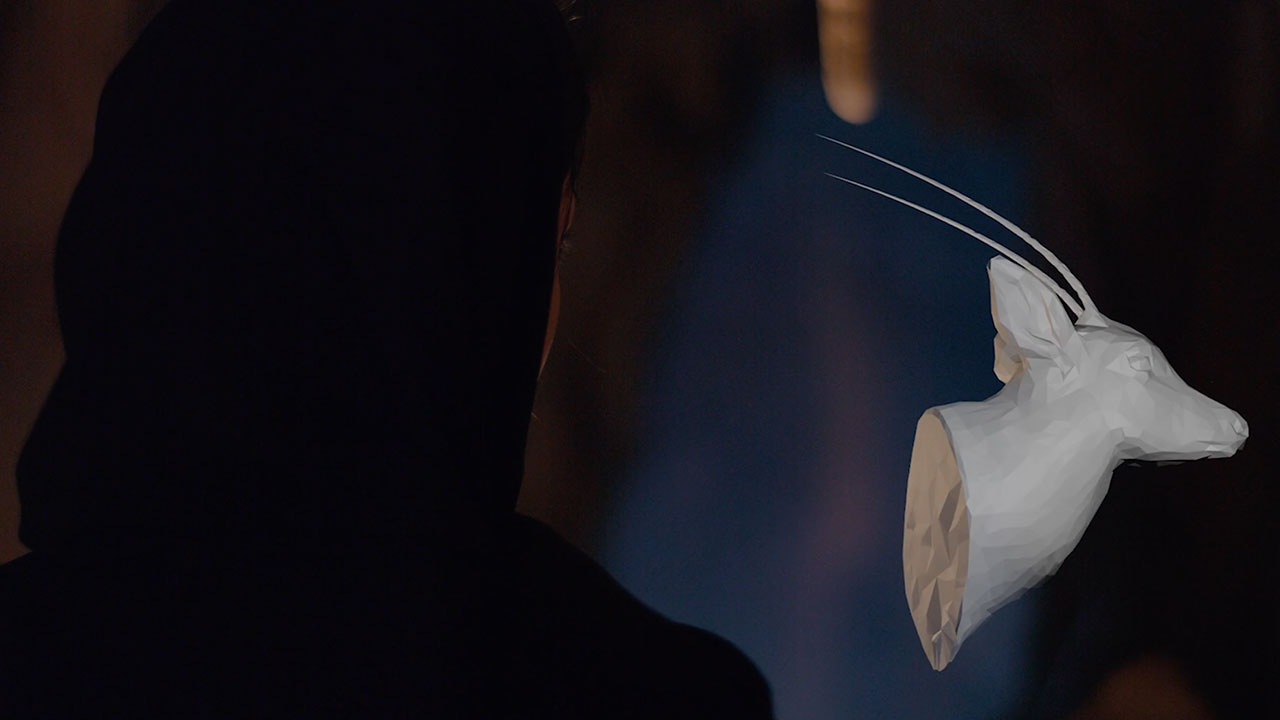 Connection and Communication: What Does it Take?
The Genetic Modification Question: Pets Edition
Down the rabbit hole: Four short films through the space-time continuum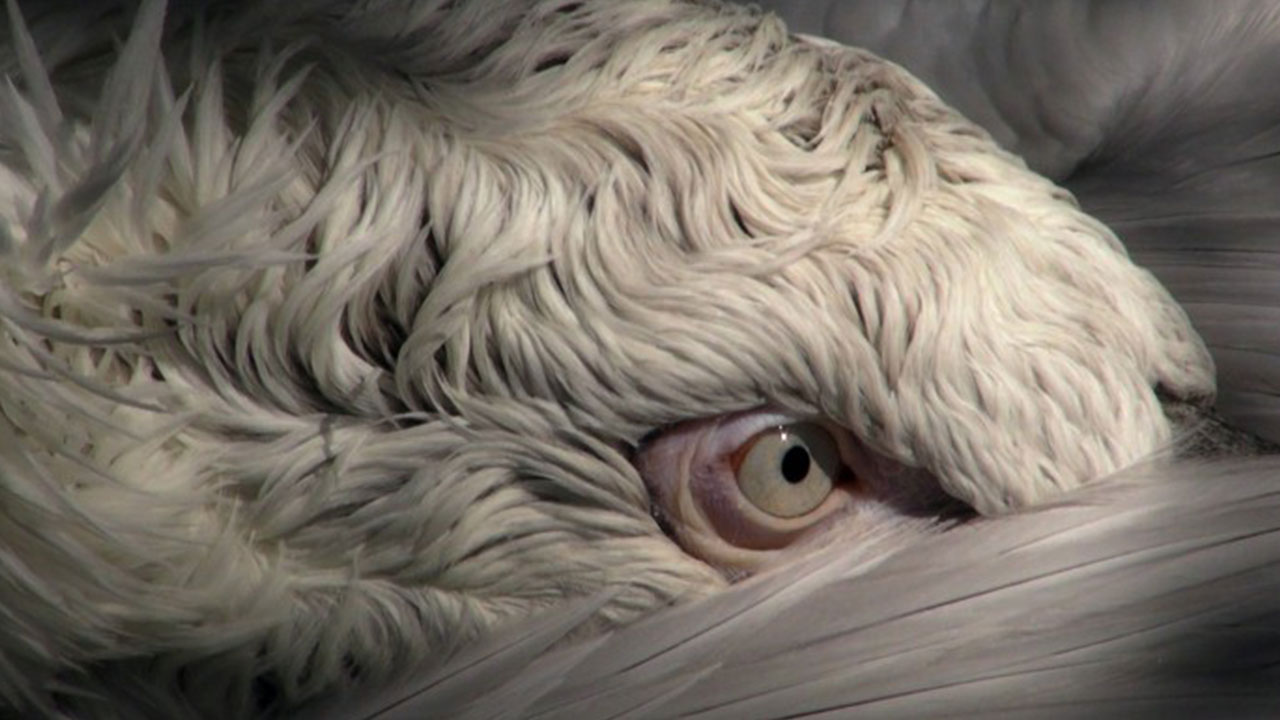 The World According to Birds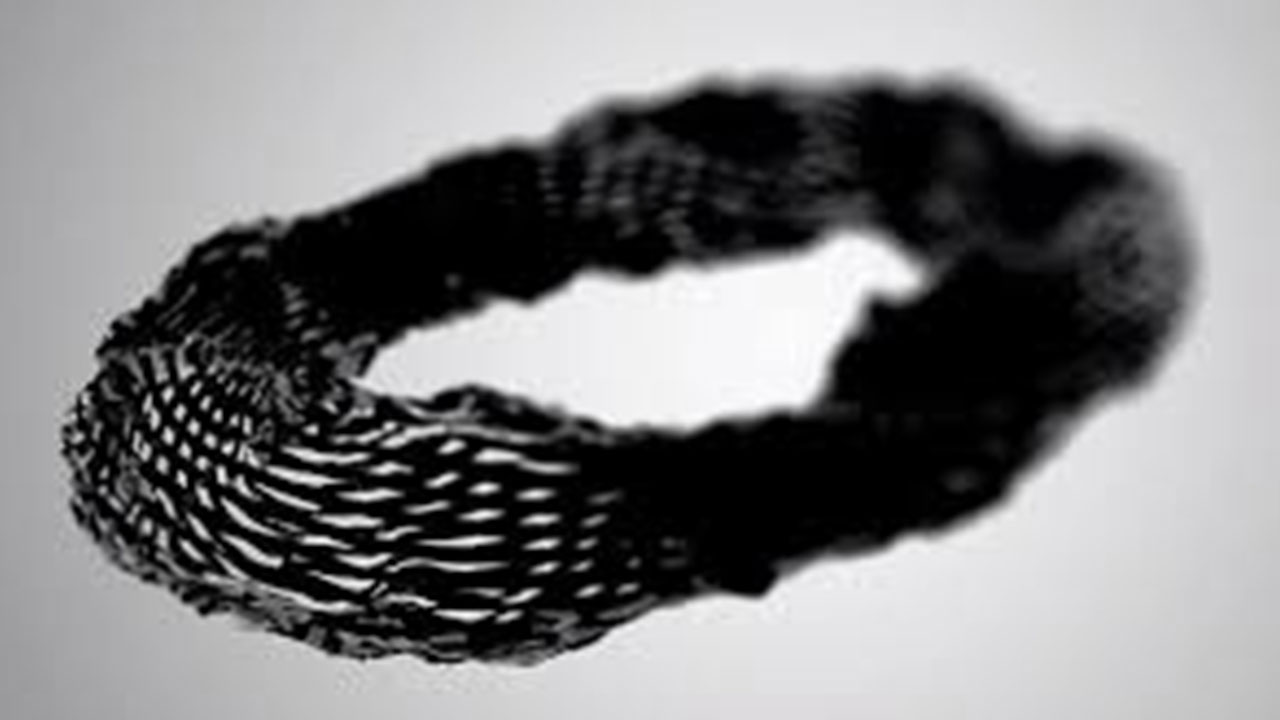 Culture, Health and Art in Africa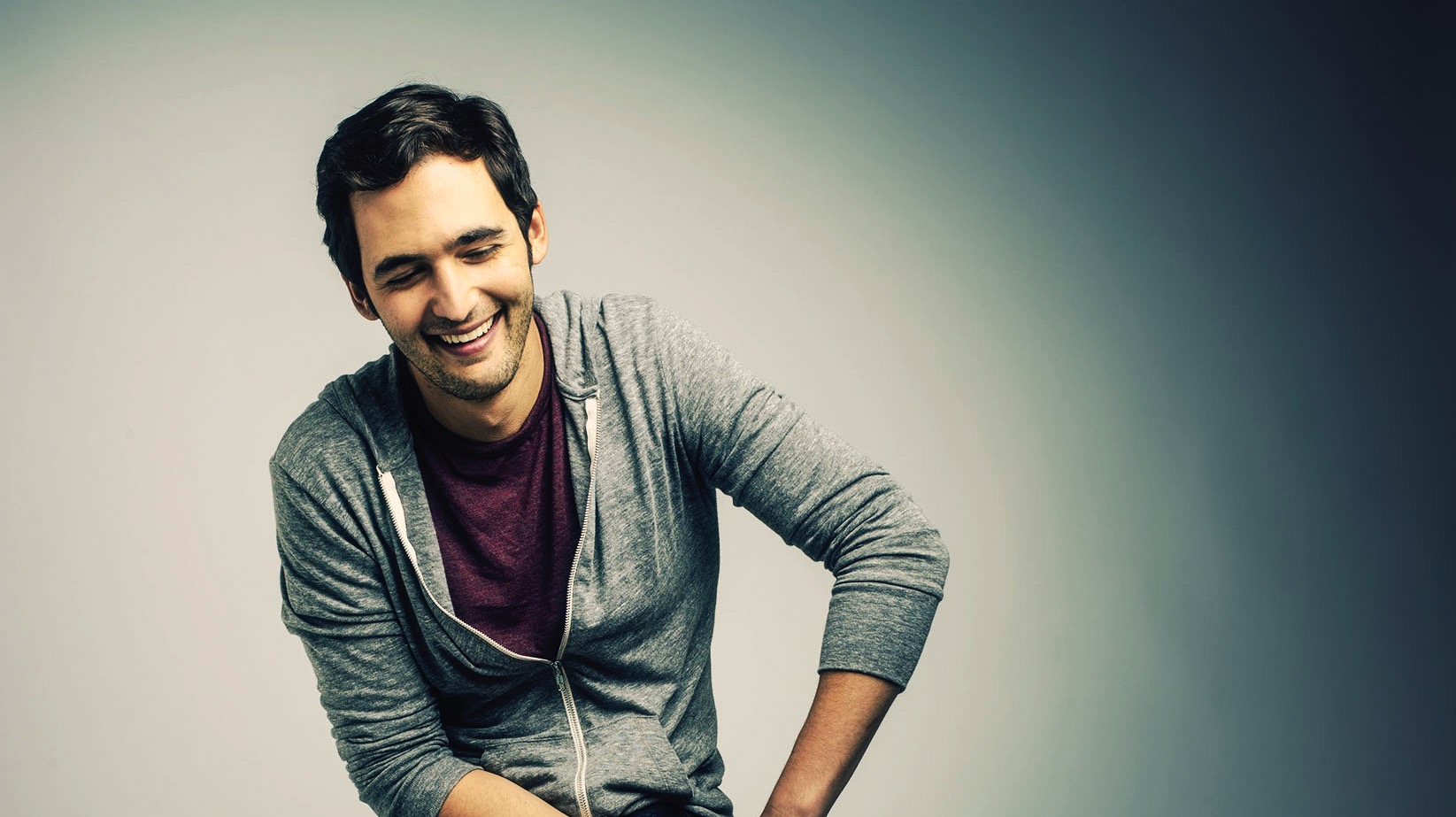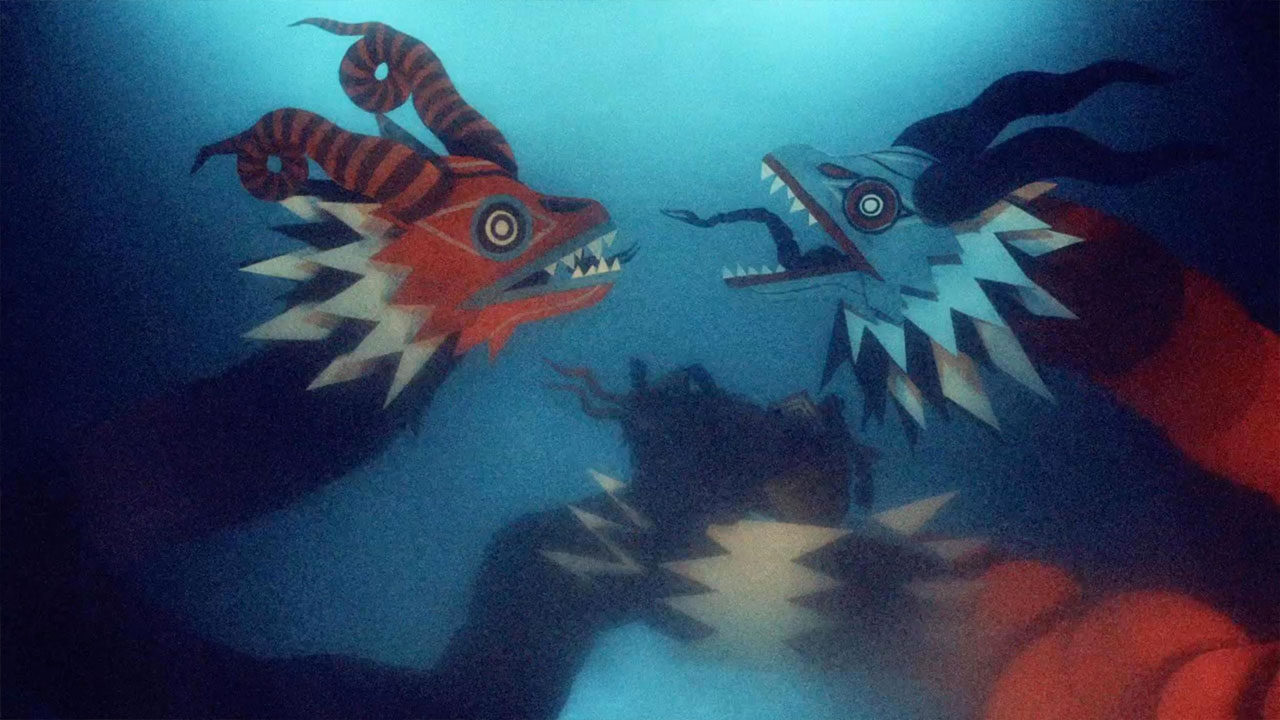 Mystical Paths & Scientific Connections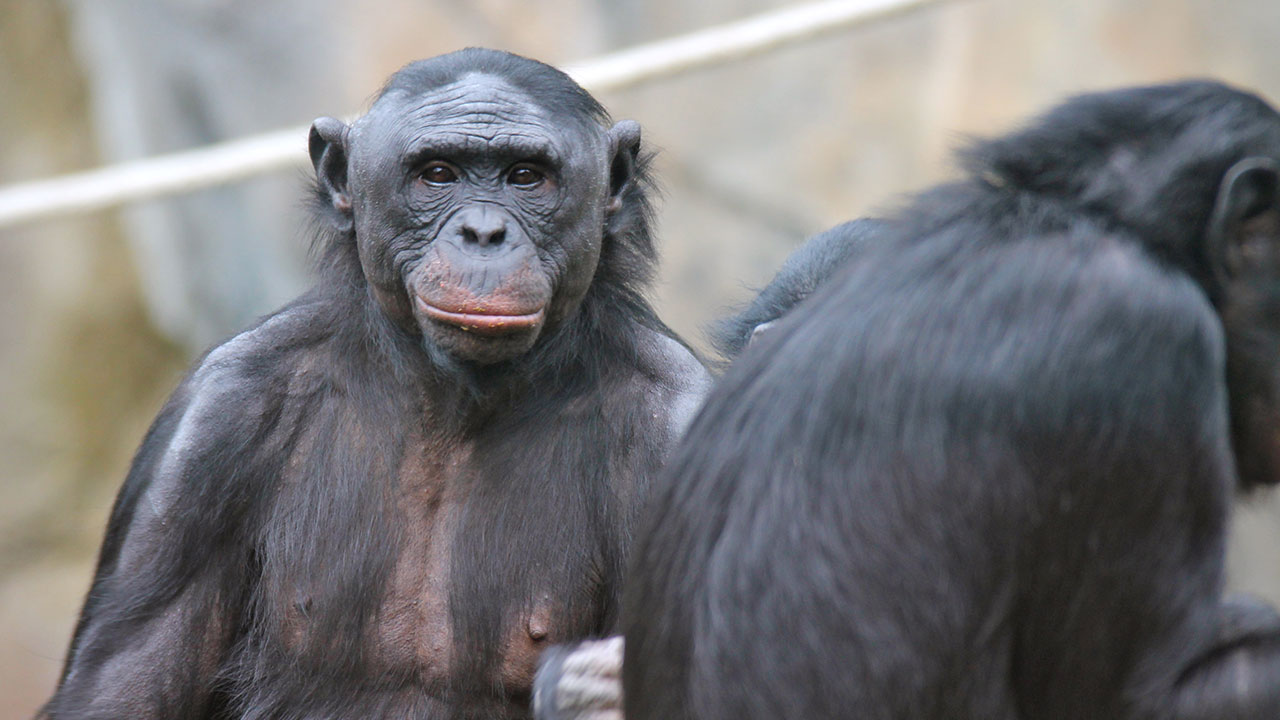 Humans Meet Chimps, Chimps Become Human?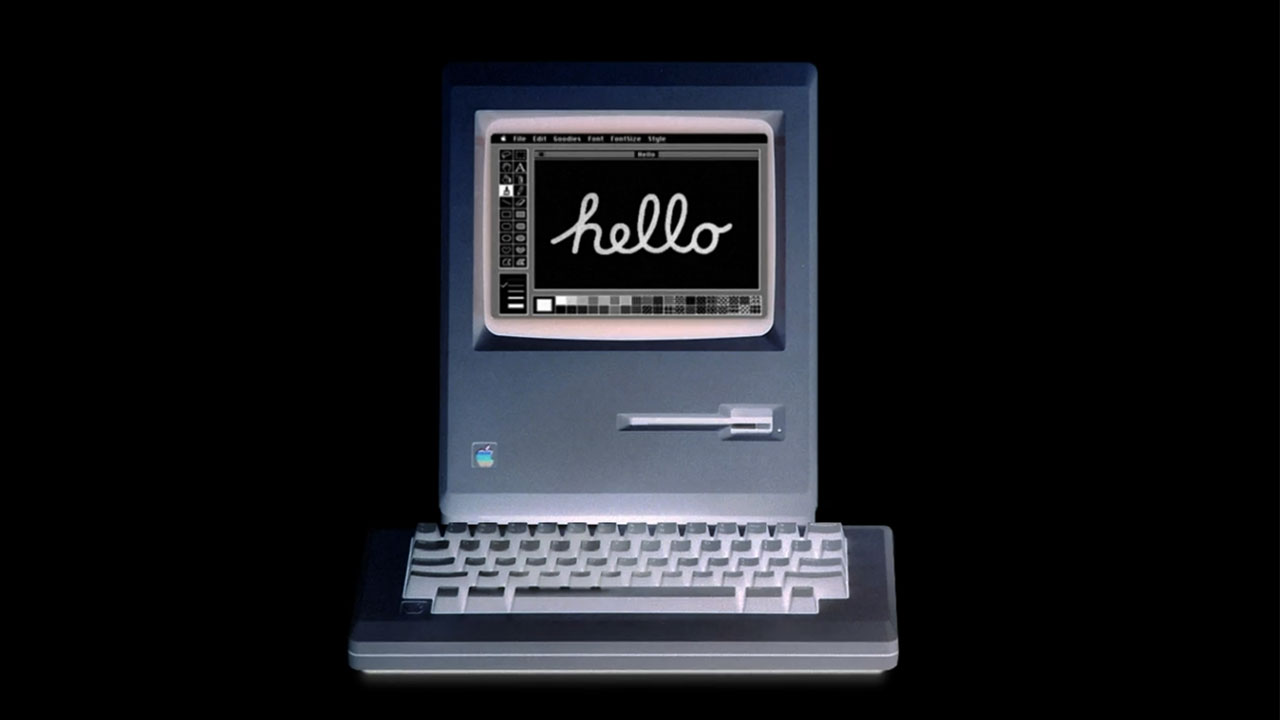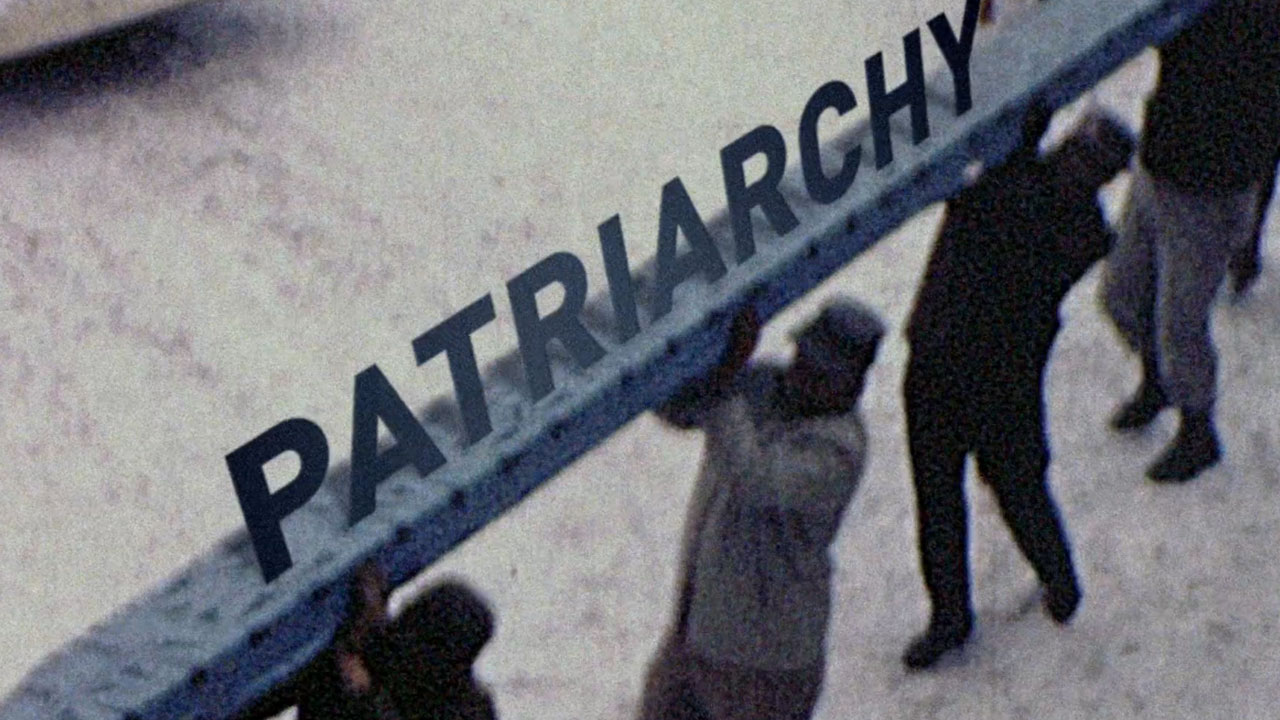 Women Leaders, Myths and Nationhood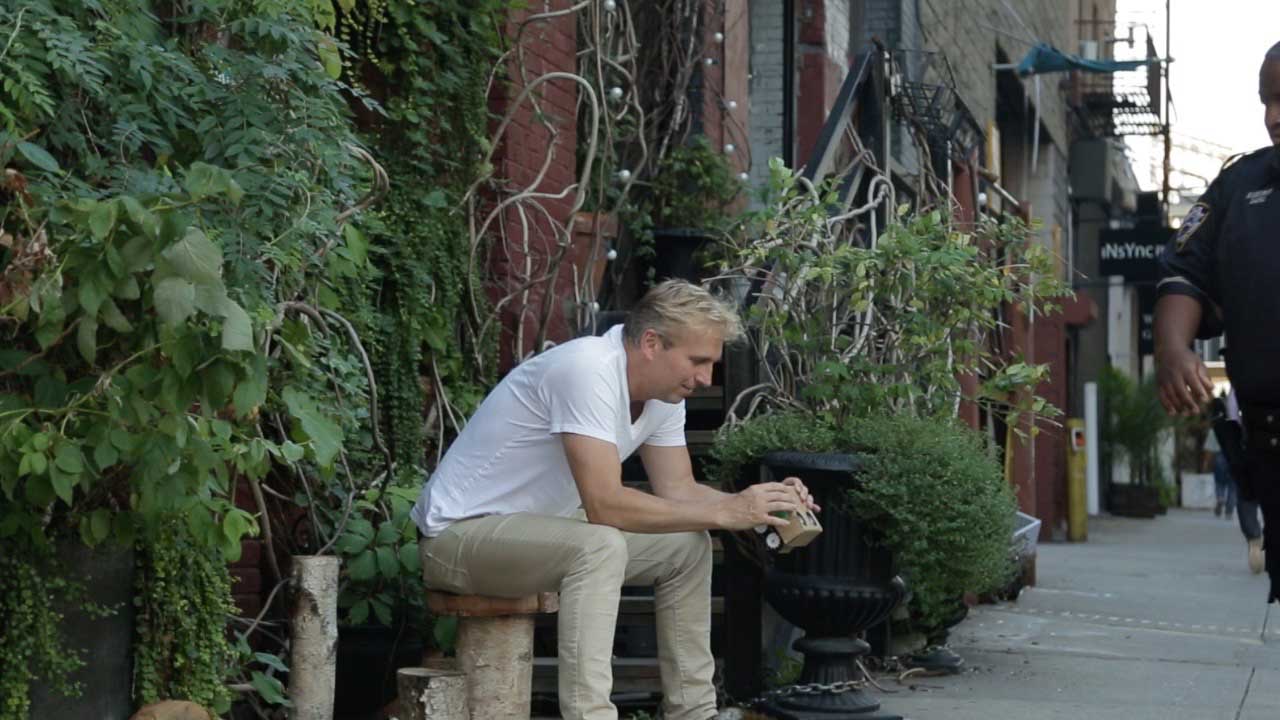 Defiance Against Emotional Repression: The Cogit-Prop Films of Brent Hoff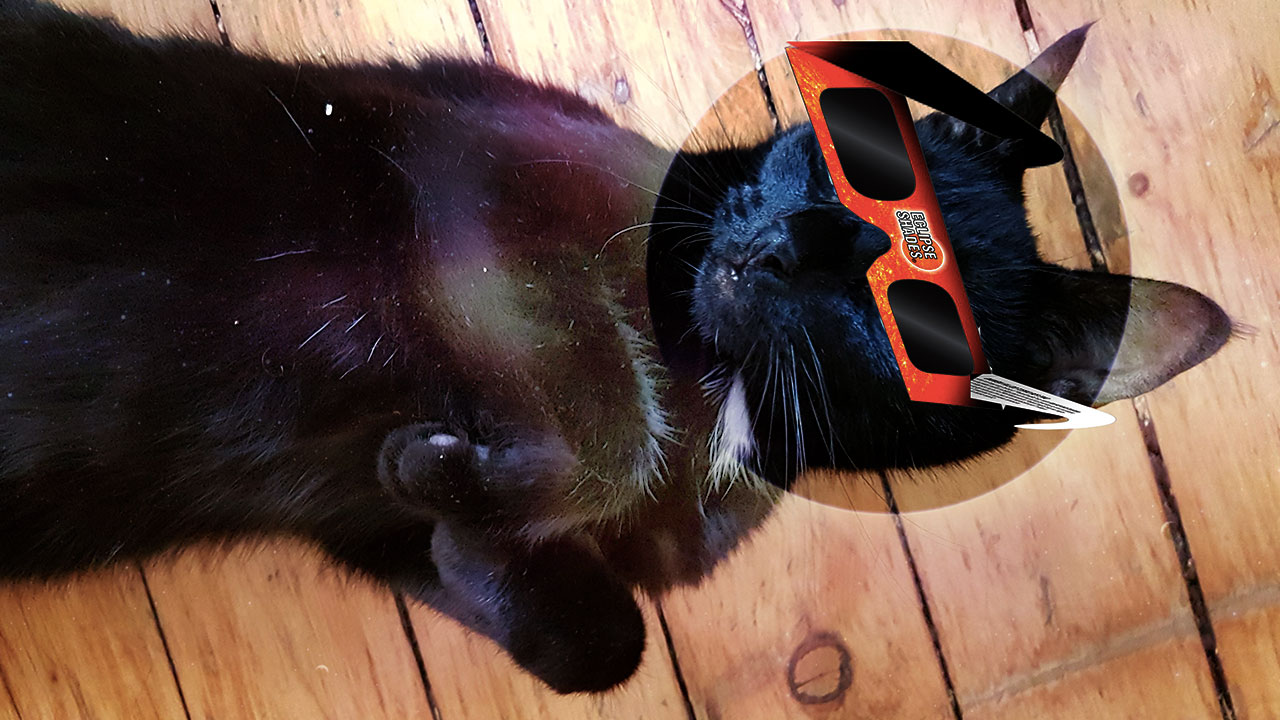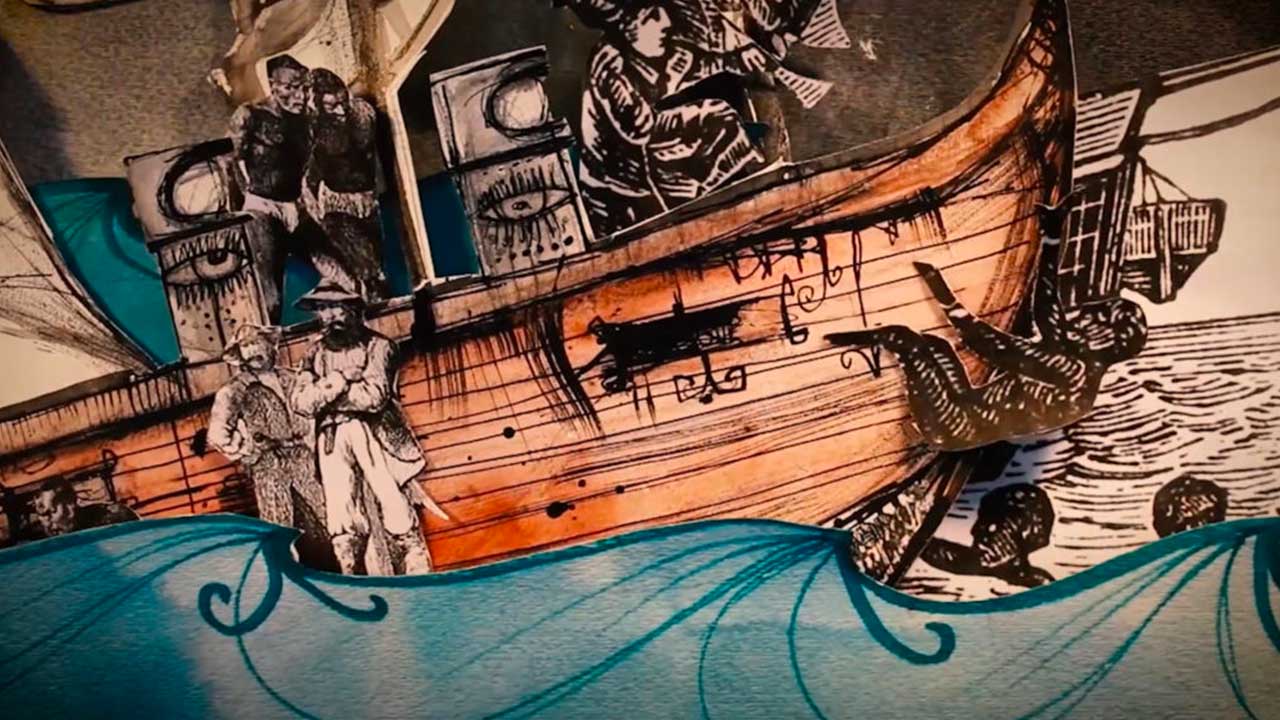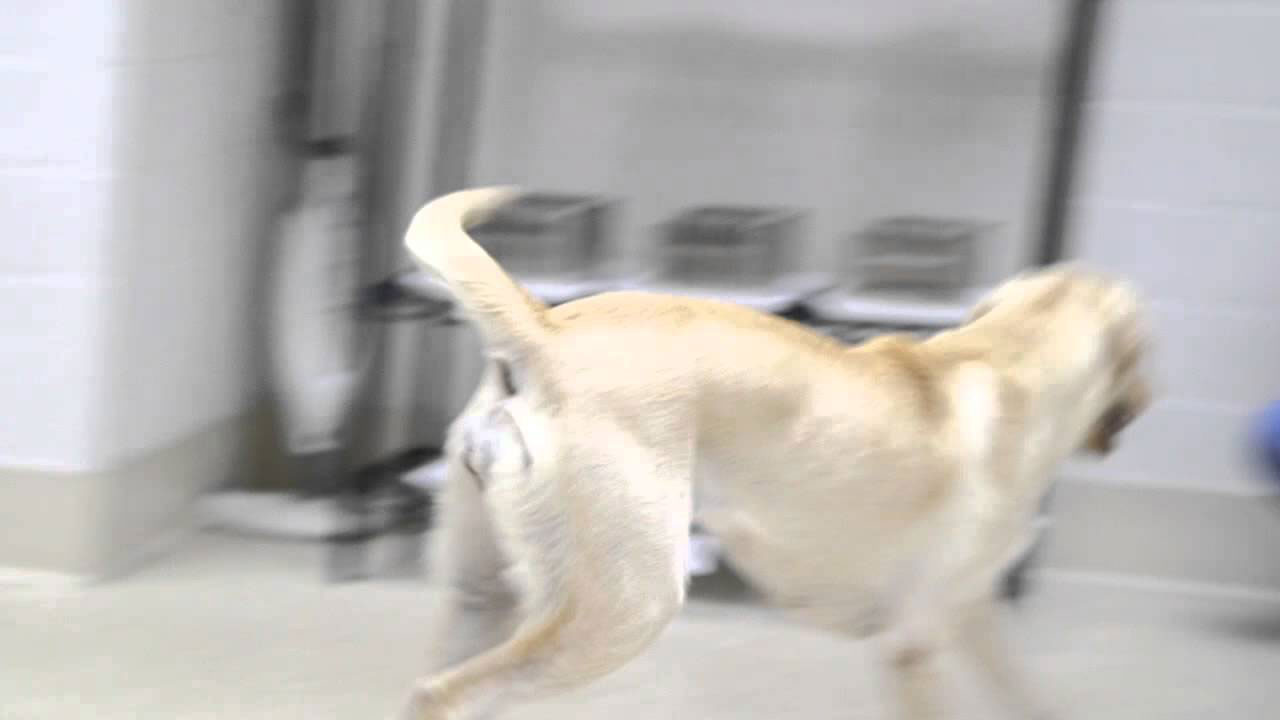 Dogs, Cancer and Medicine SciArt On Screen: Quimtai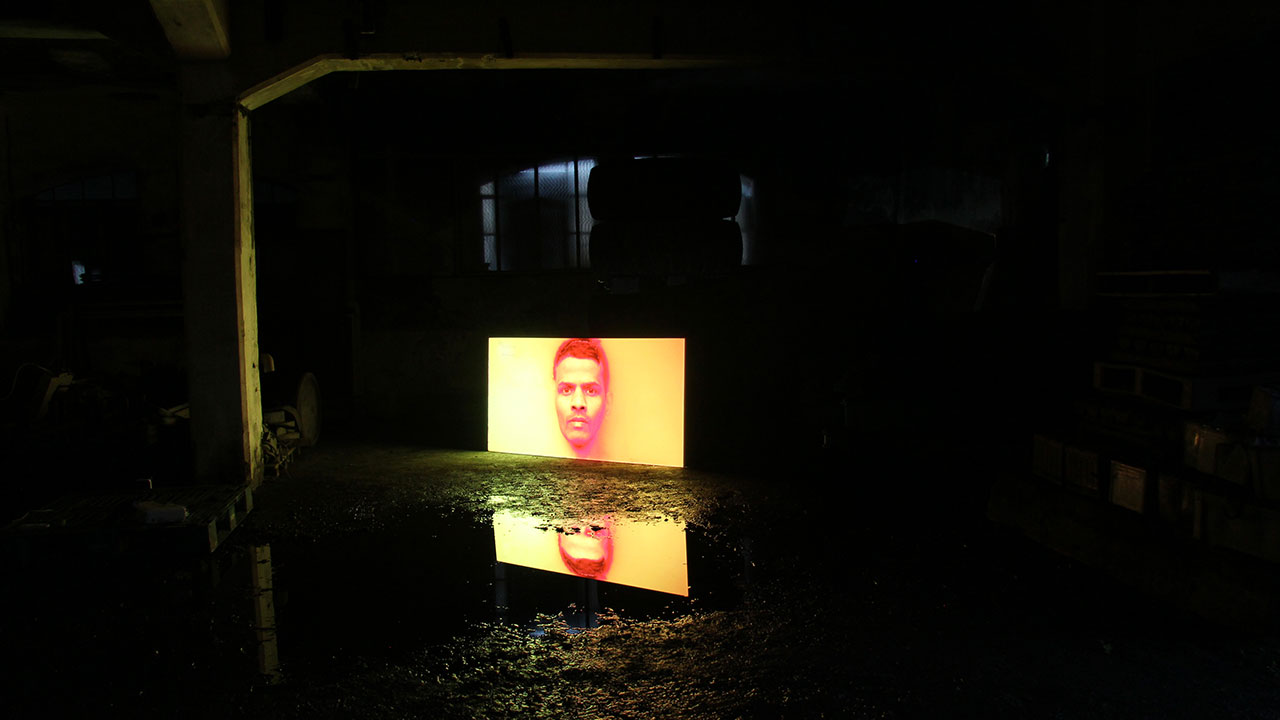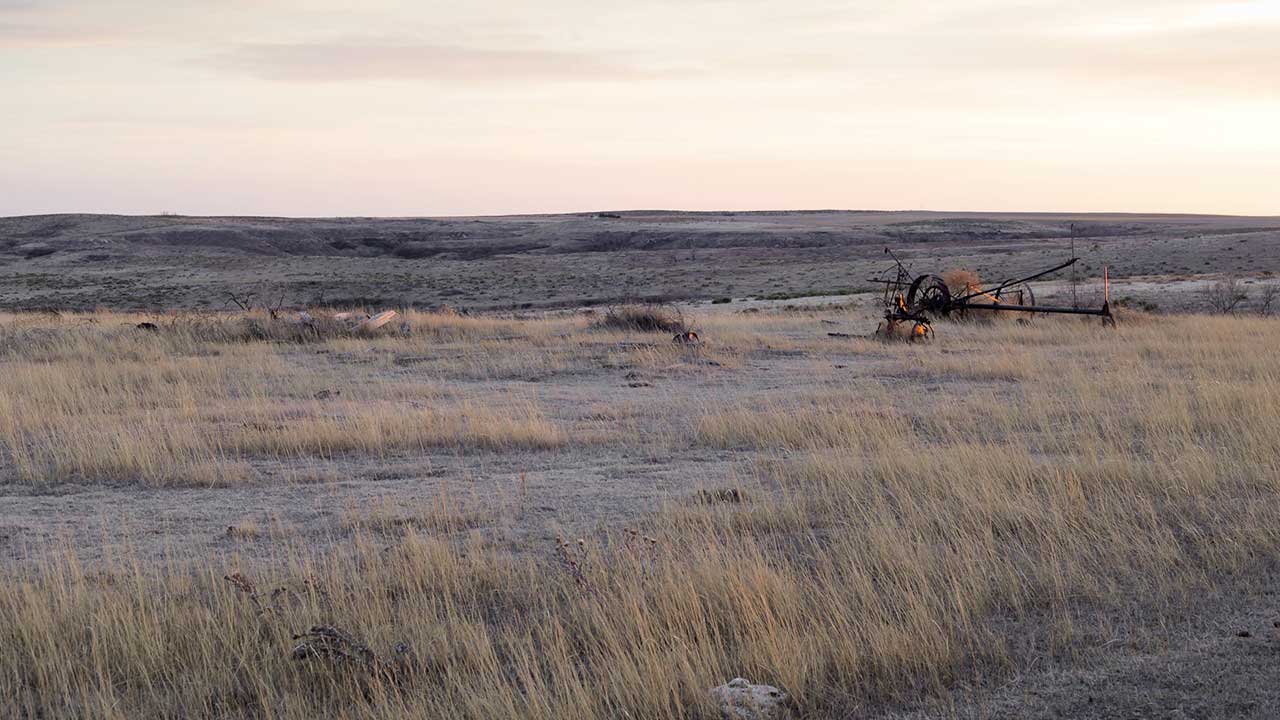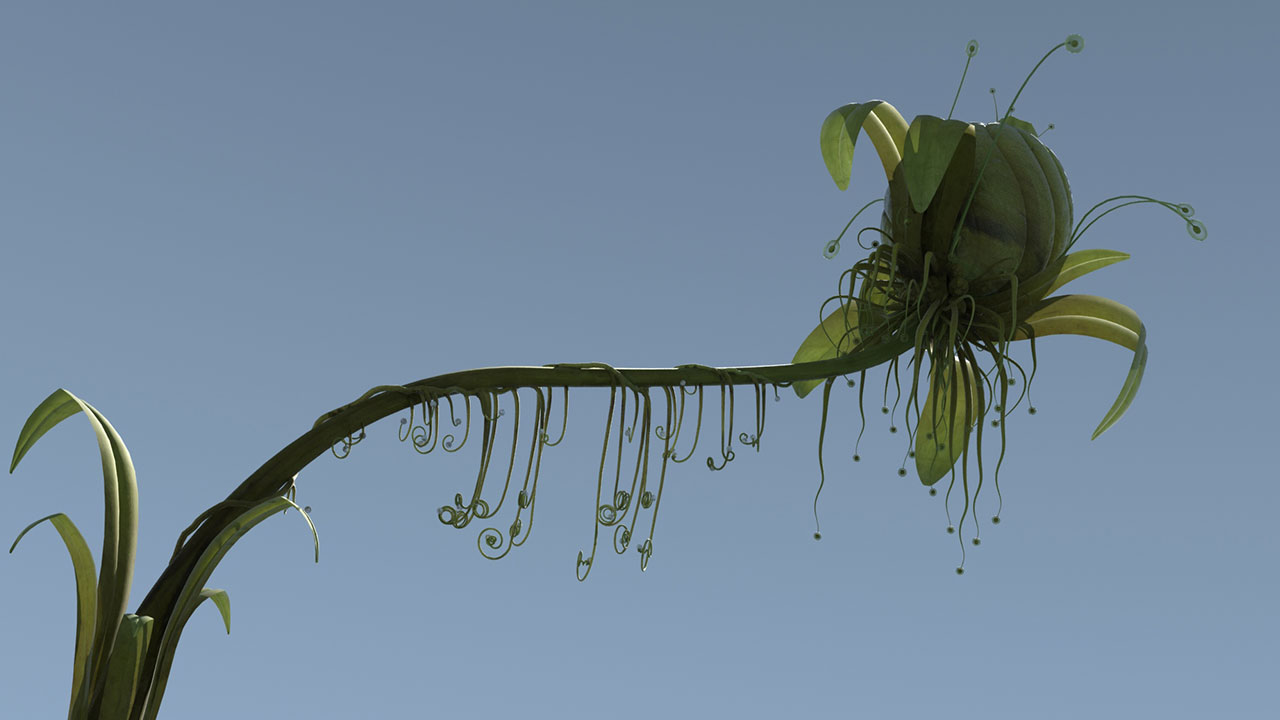 The Persistence of Life: Survival Cinema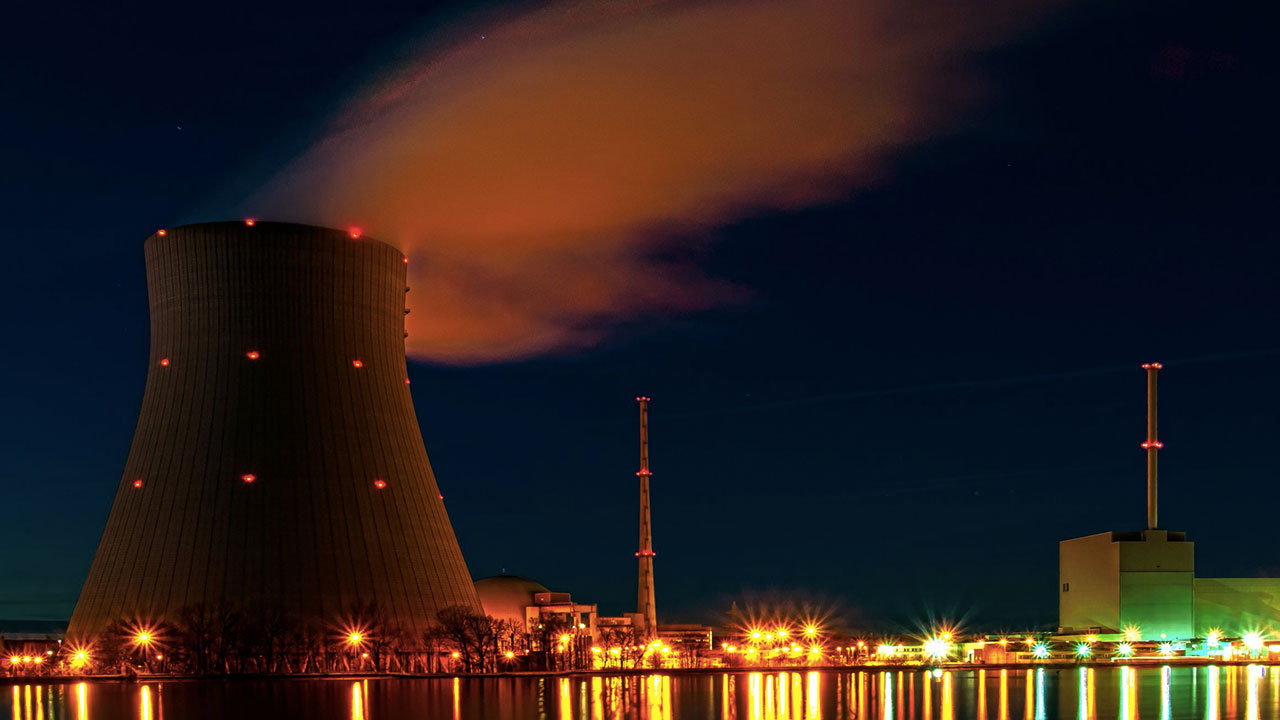 The Fukushima Disaster: Nuclear Trauma Lingers On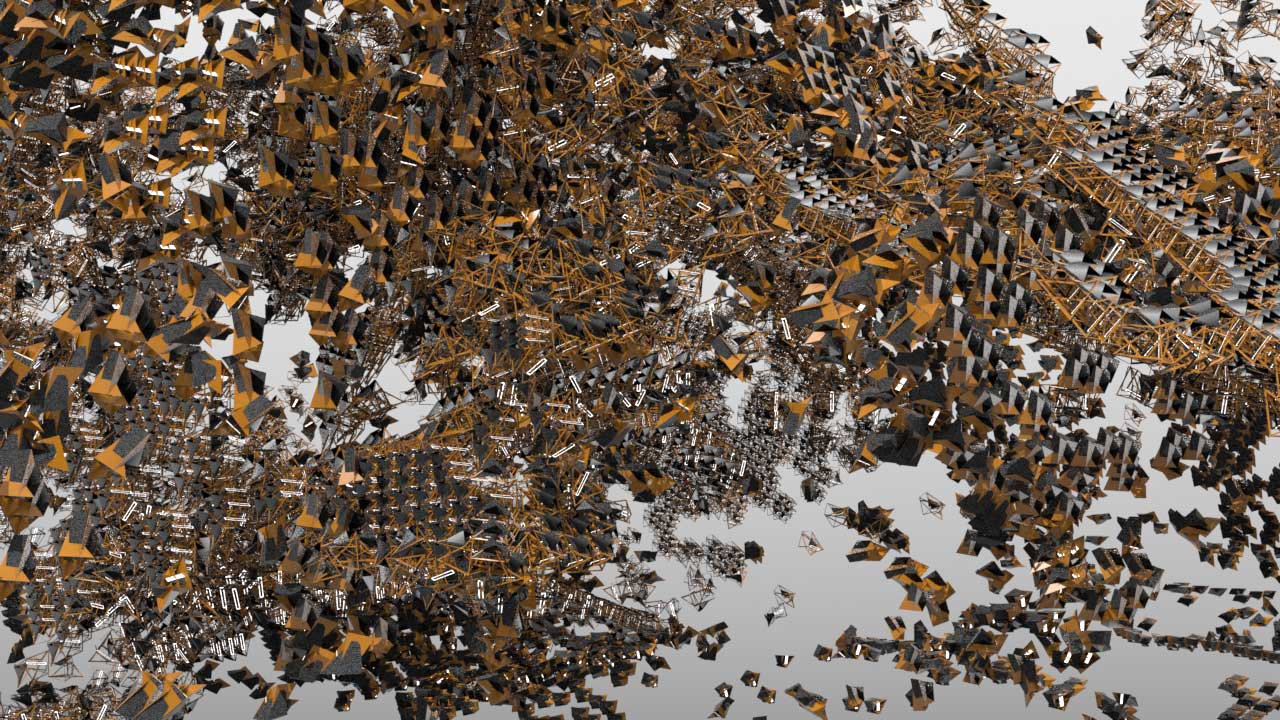 Migration: The 13th Annual Imagine Science Film Festival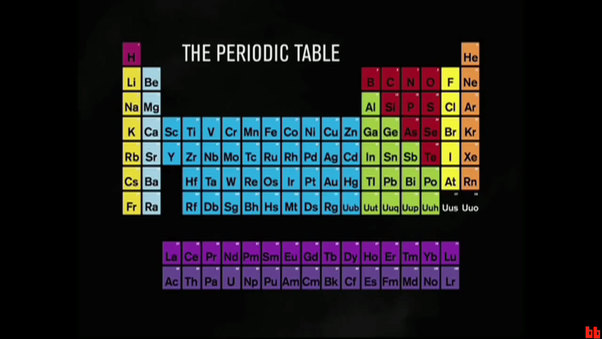 Adding film to the chemistry syllabus (Week 1)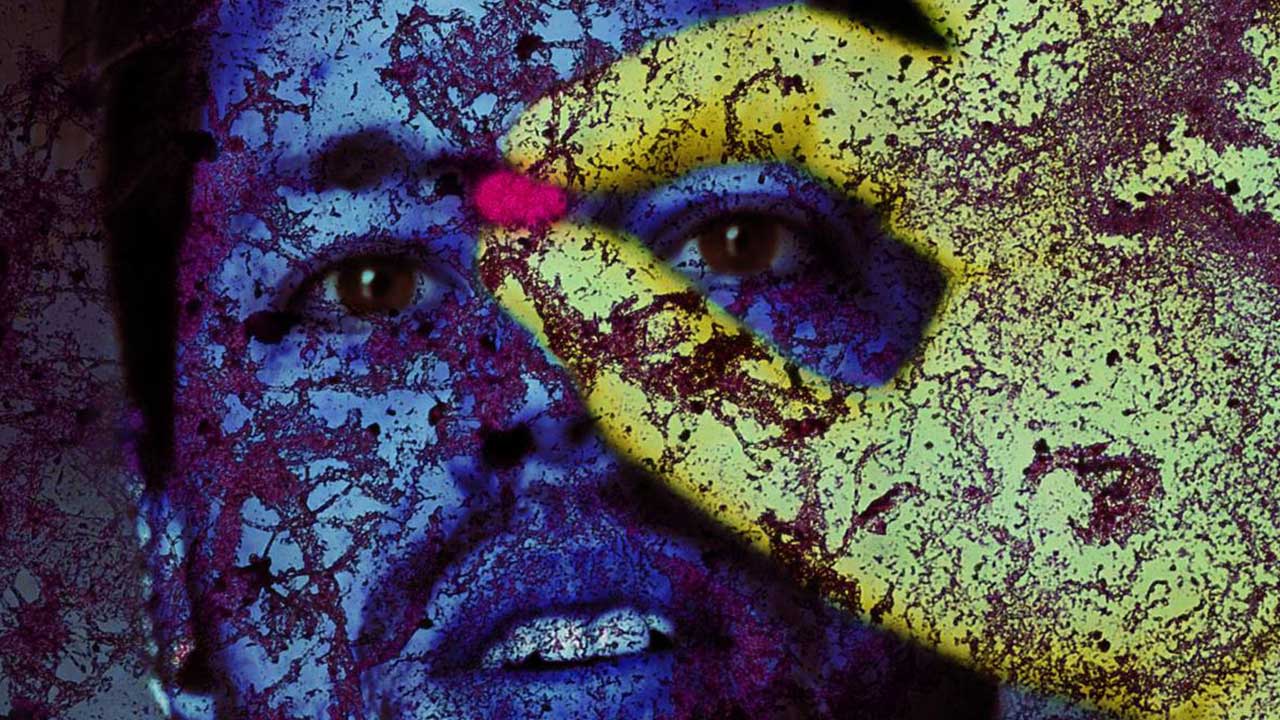 Hacking Your Genes Has Never Been Easier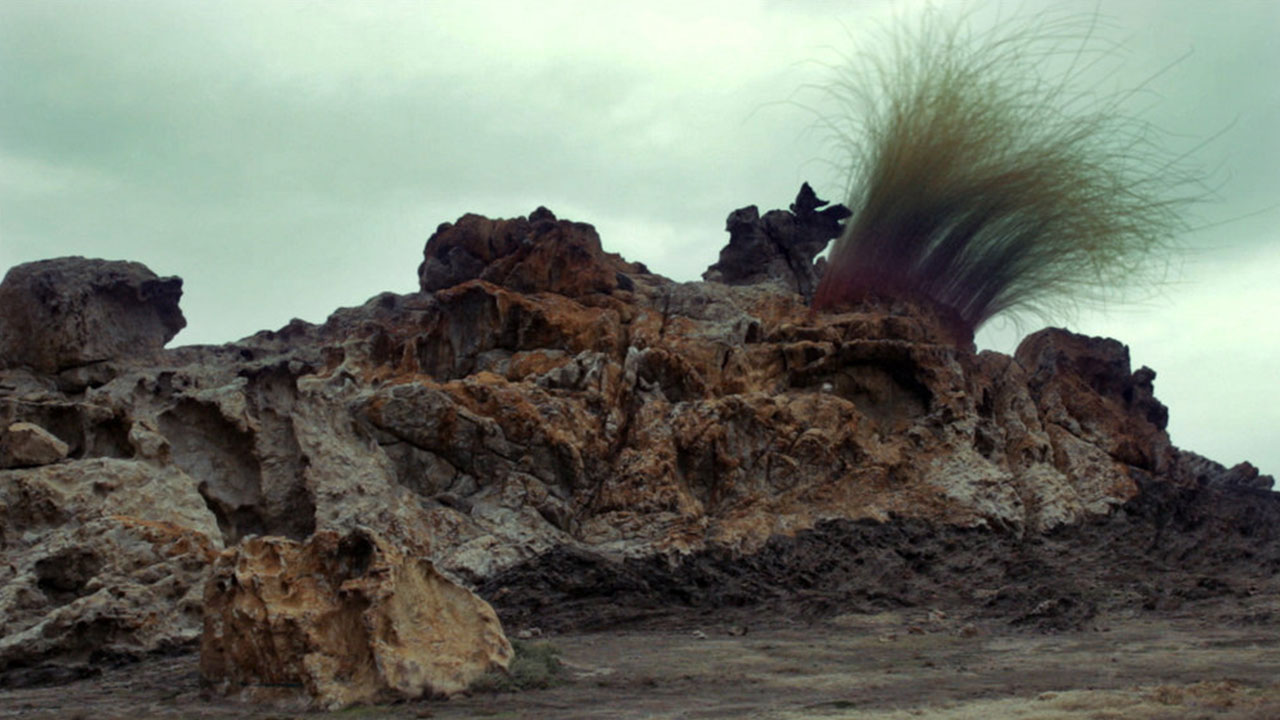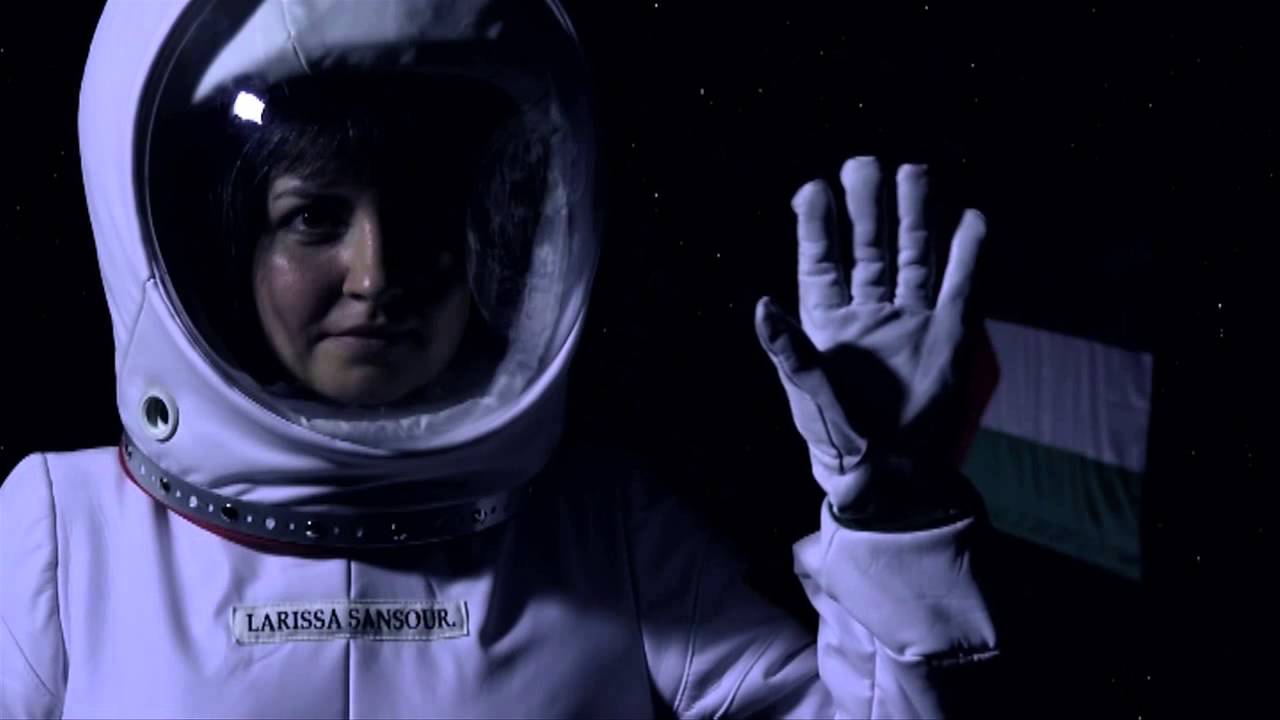 Modern Arab Science Fiction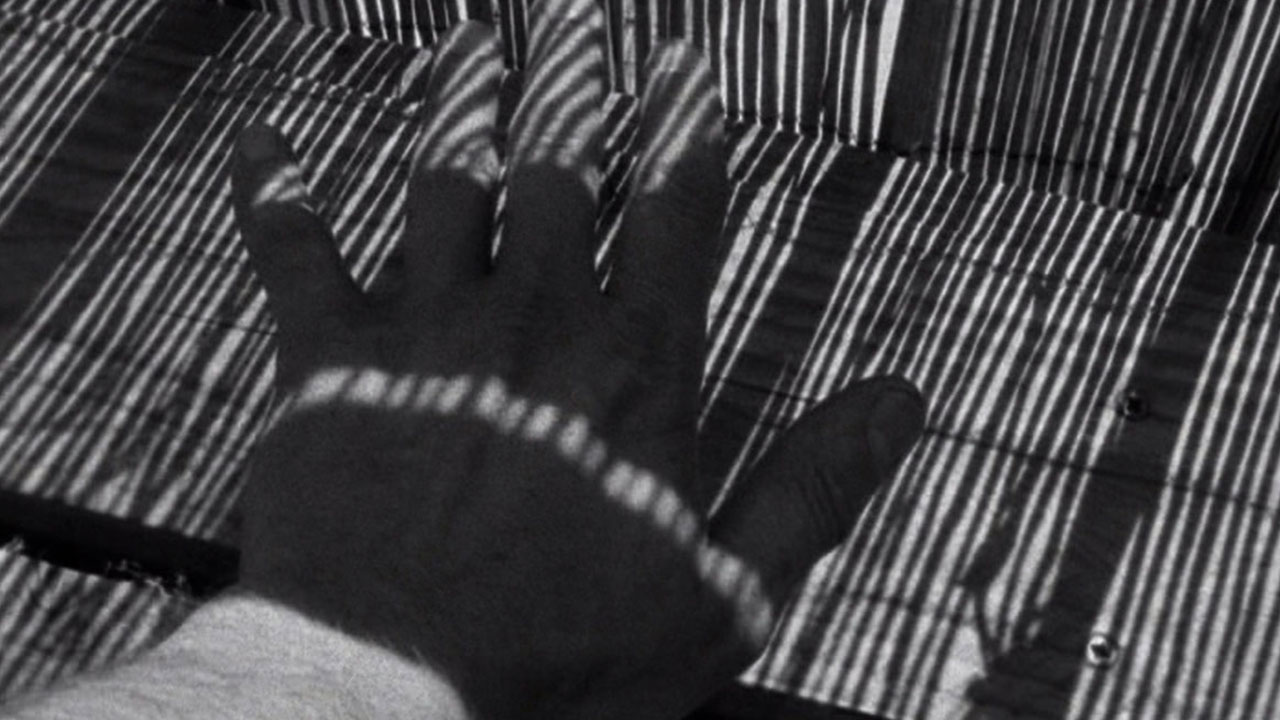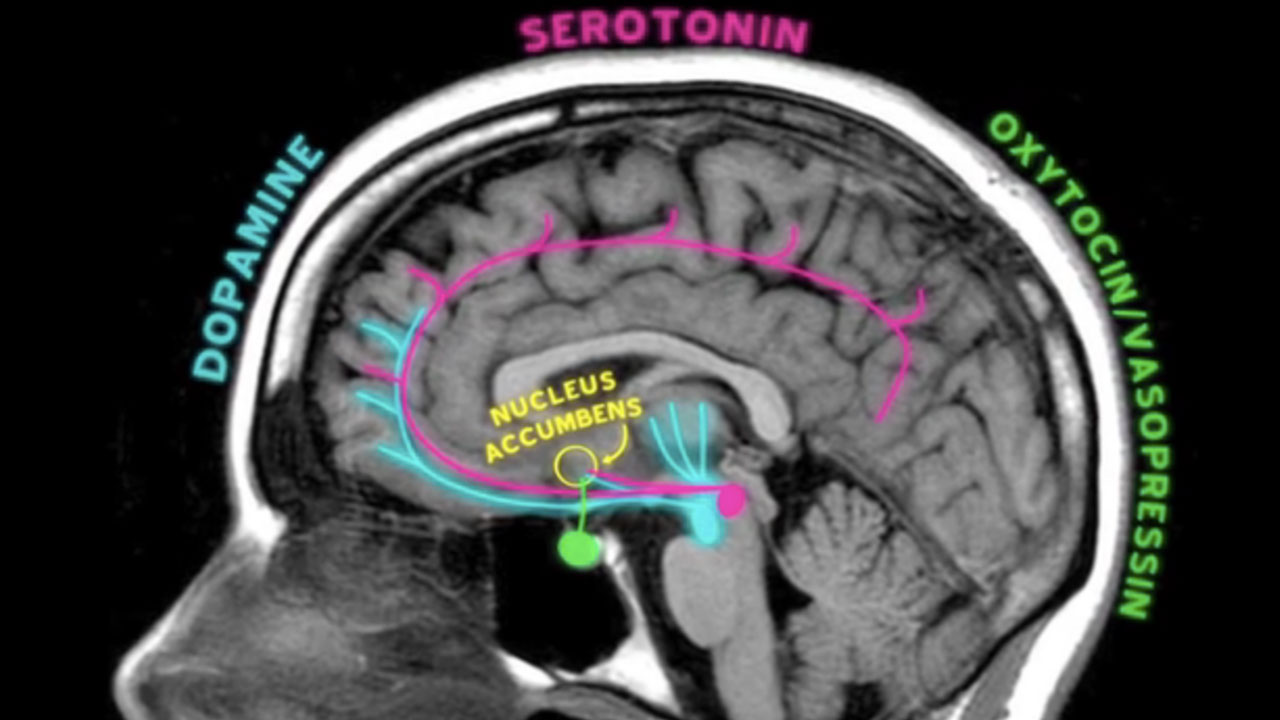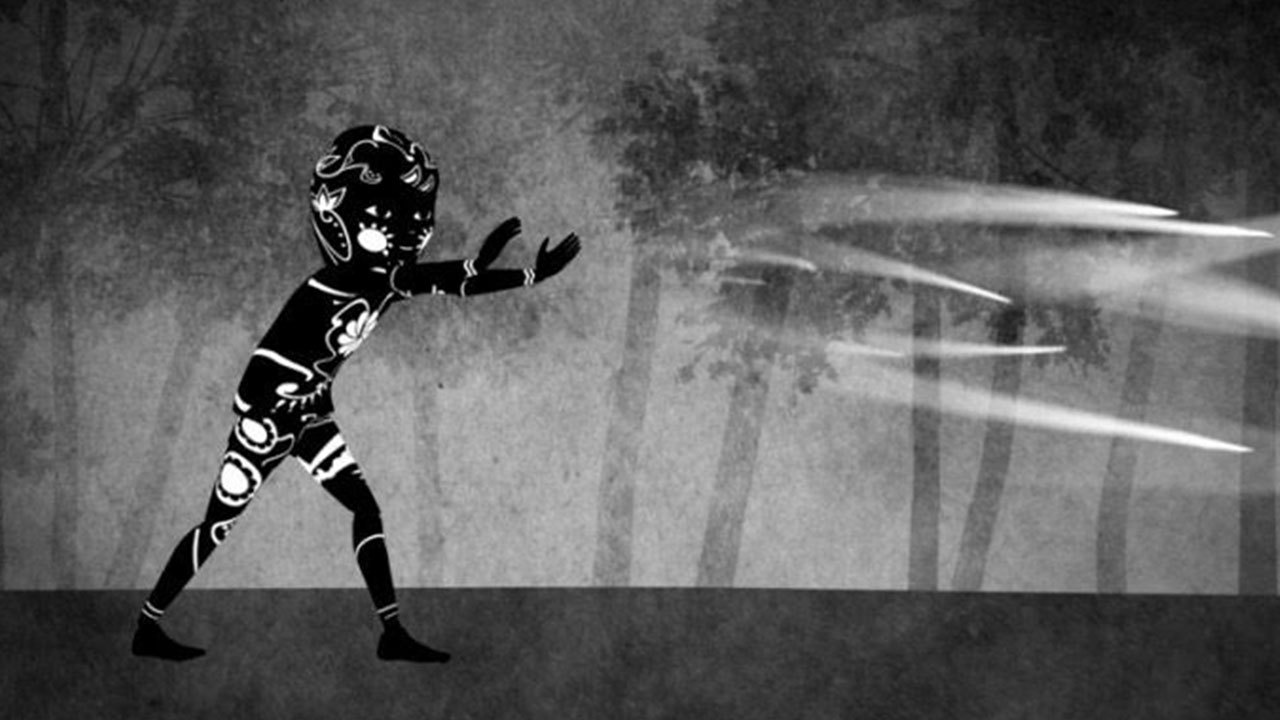 Avatars, myths, shadows, and hieroglyphs: Screens in Southeast Asia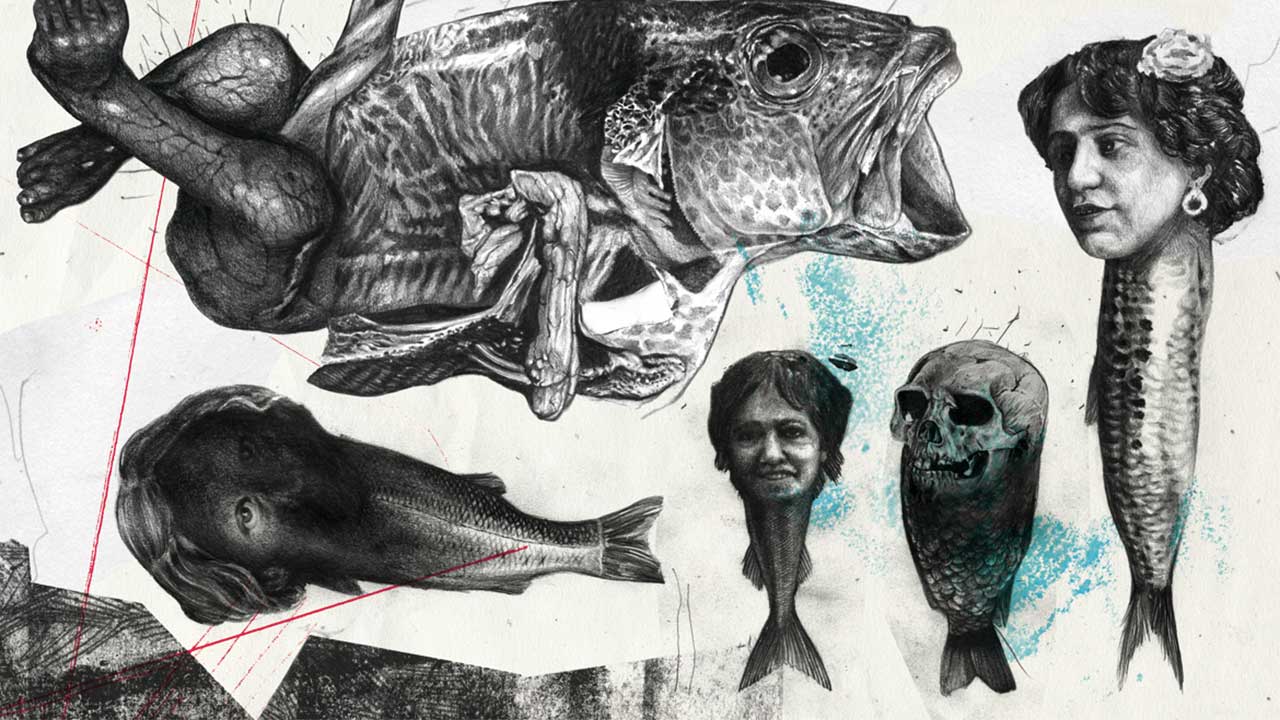 Beautifully Unsettling Art Evoking Monsters and Myth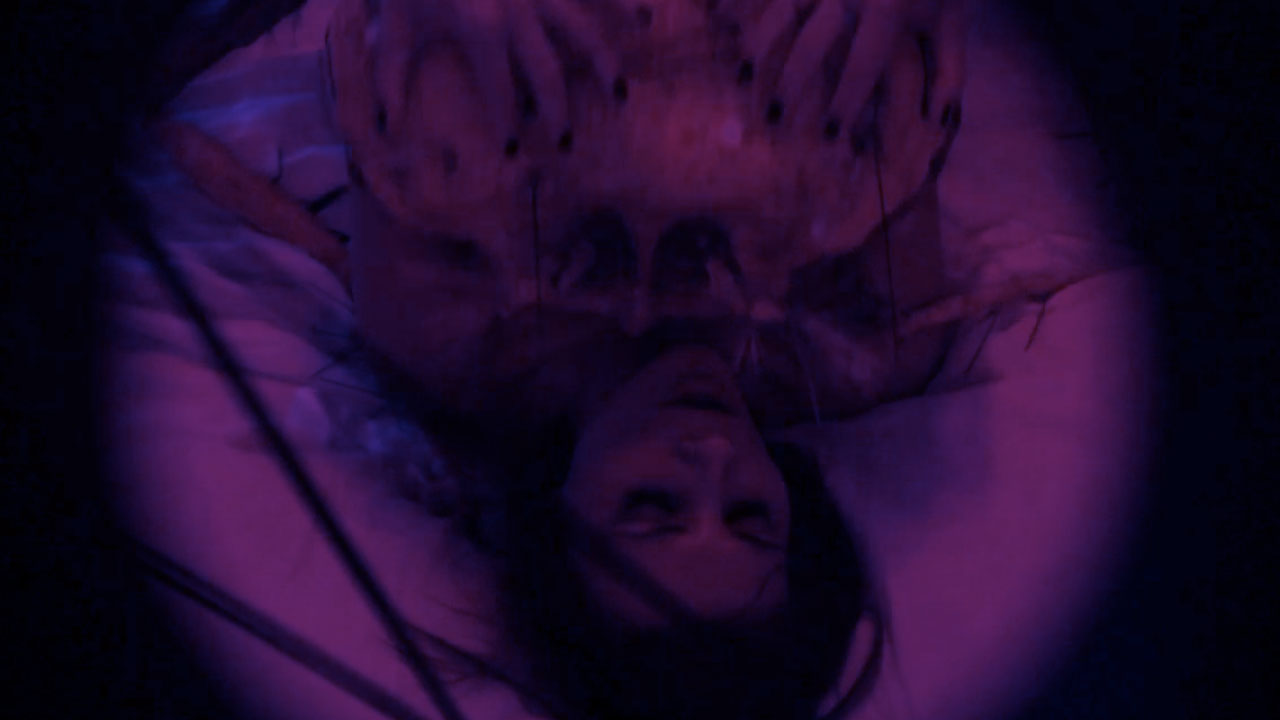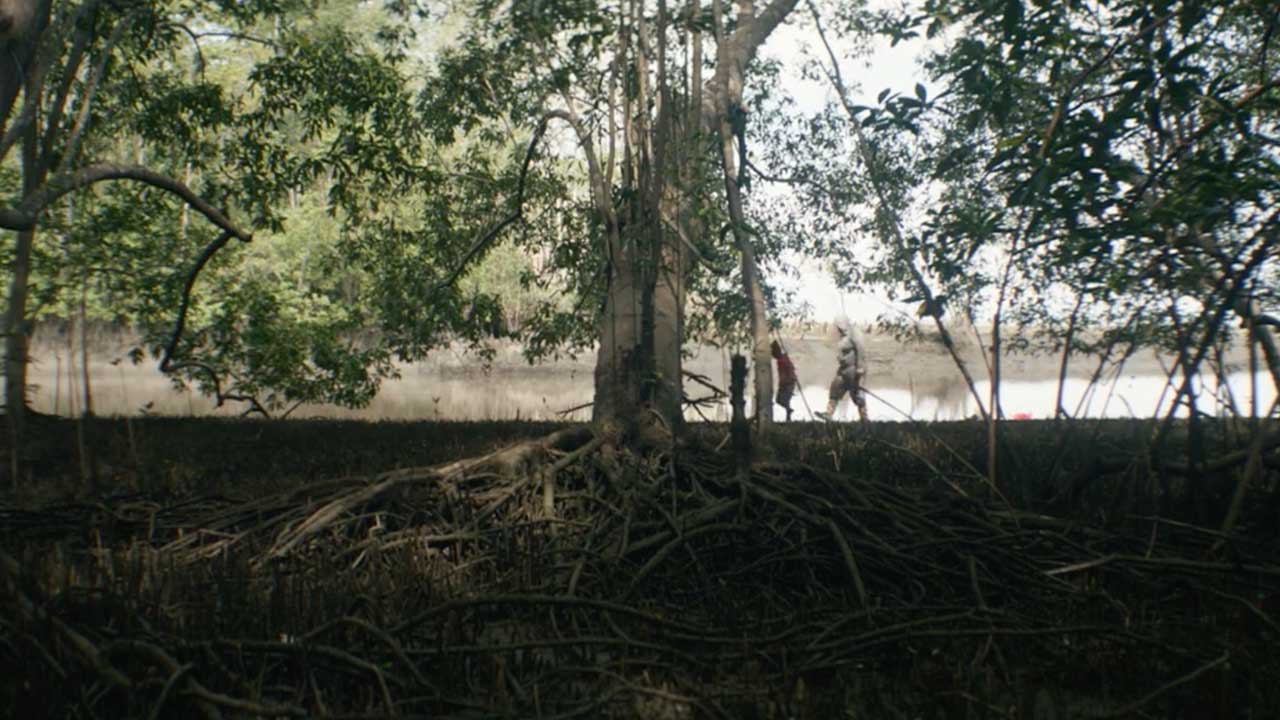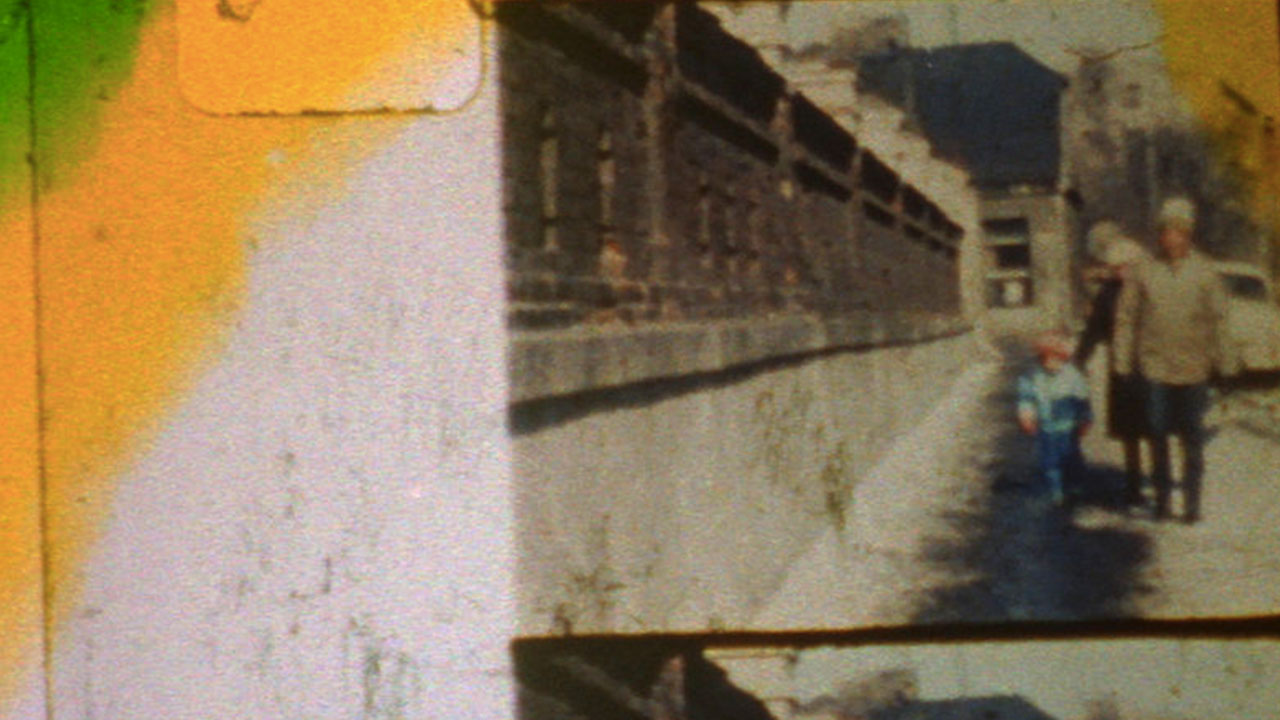 The Artwork of Migration: How movement functions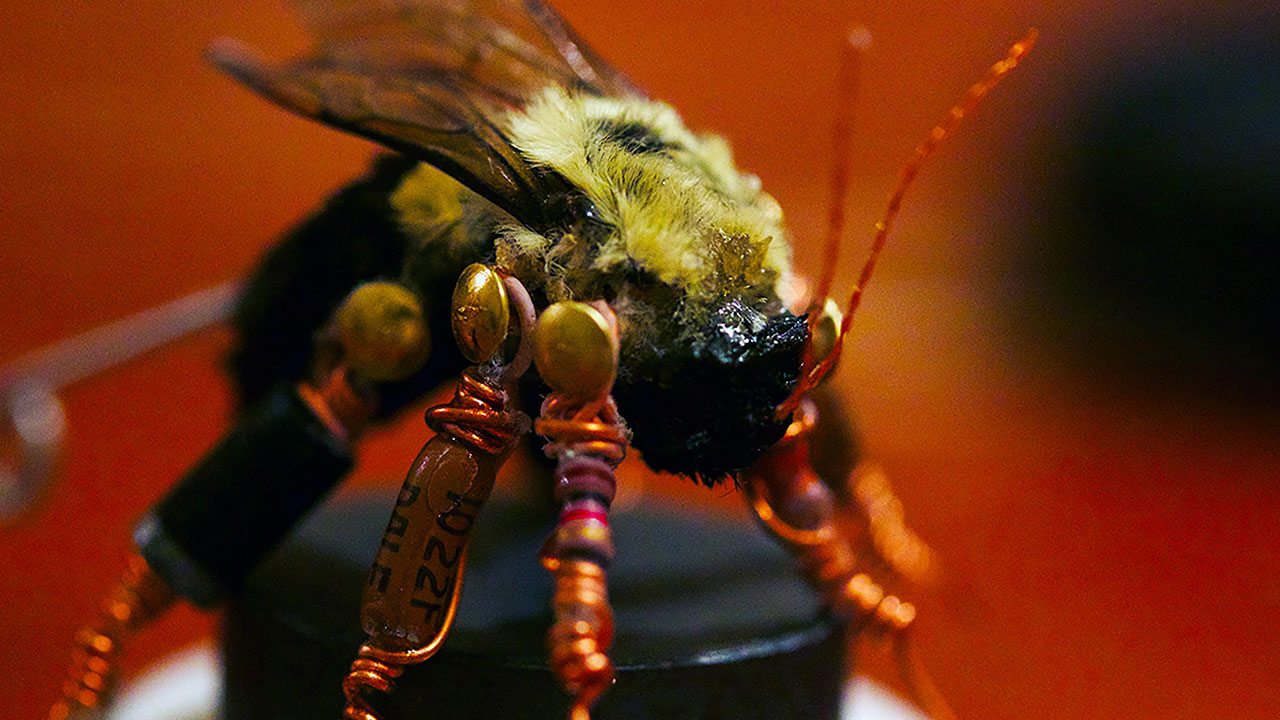 New Life: Survival and Resurrection in short film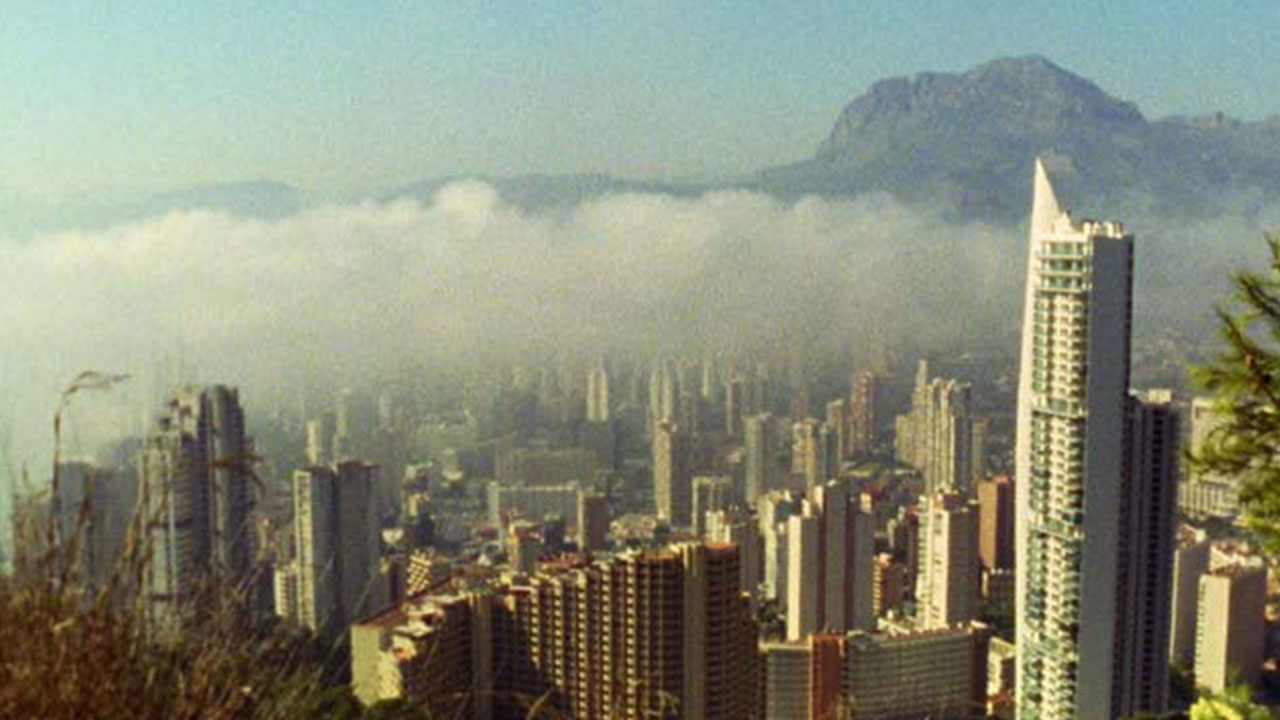 Beyond Good and Evil: Ethics and Artificial intelligence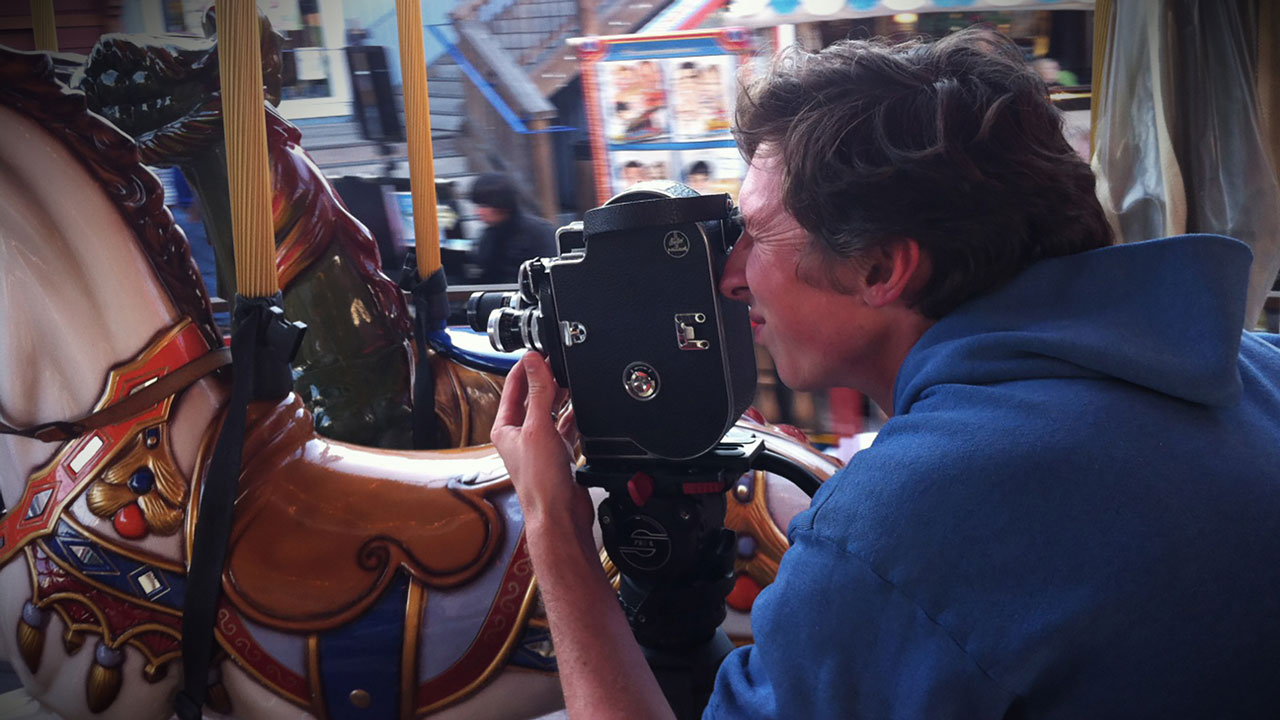 Close Examinations: Decibels, Droughts & Death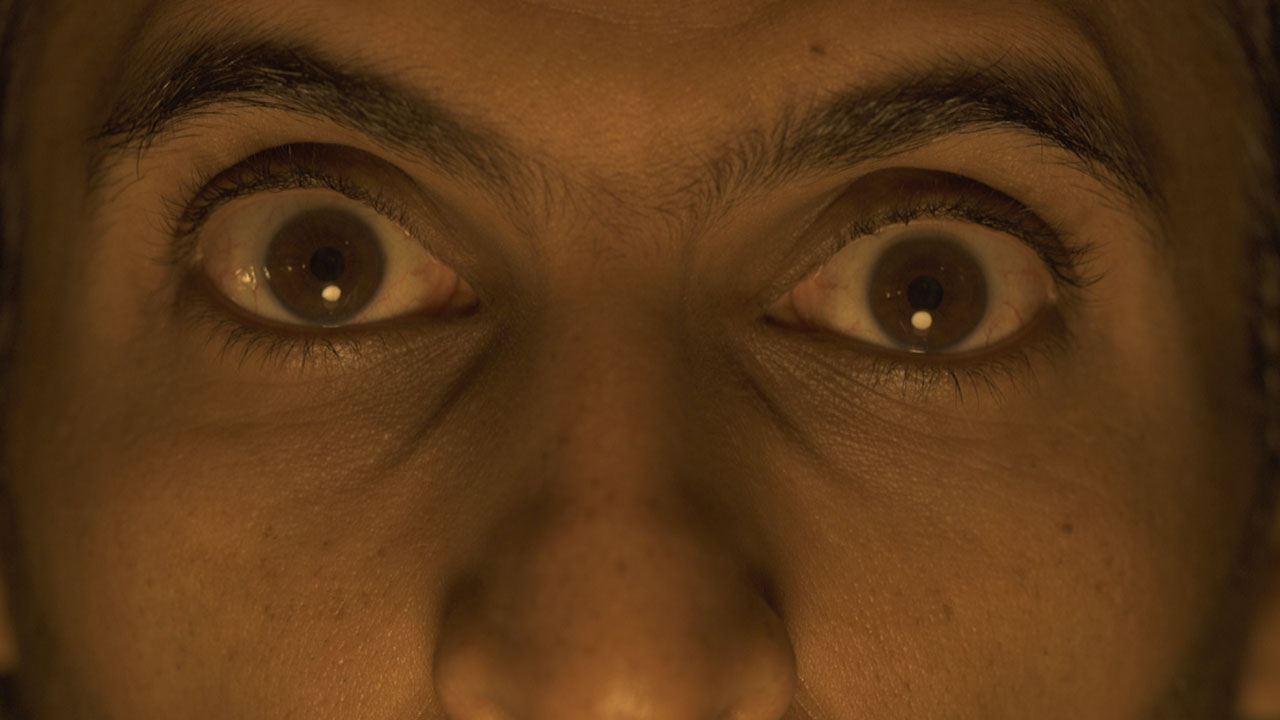 The Marginalized Protagonist in Kuwaiti Short Films
Attuning to Changing Planetary Conditions
On Land and Sea: Visions of Landscapes in the Global South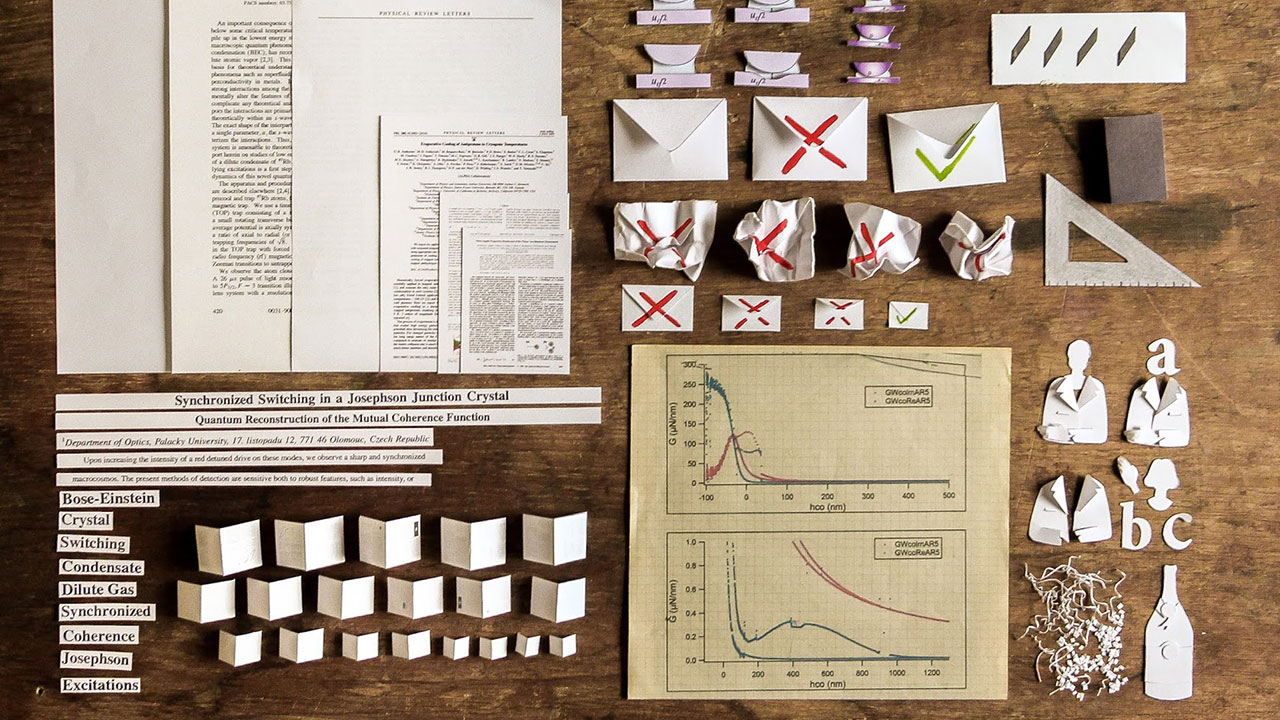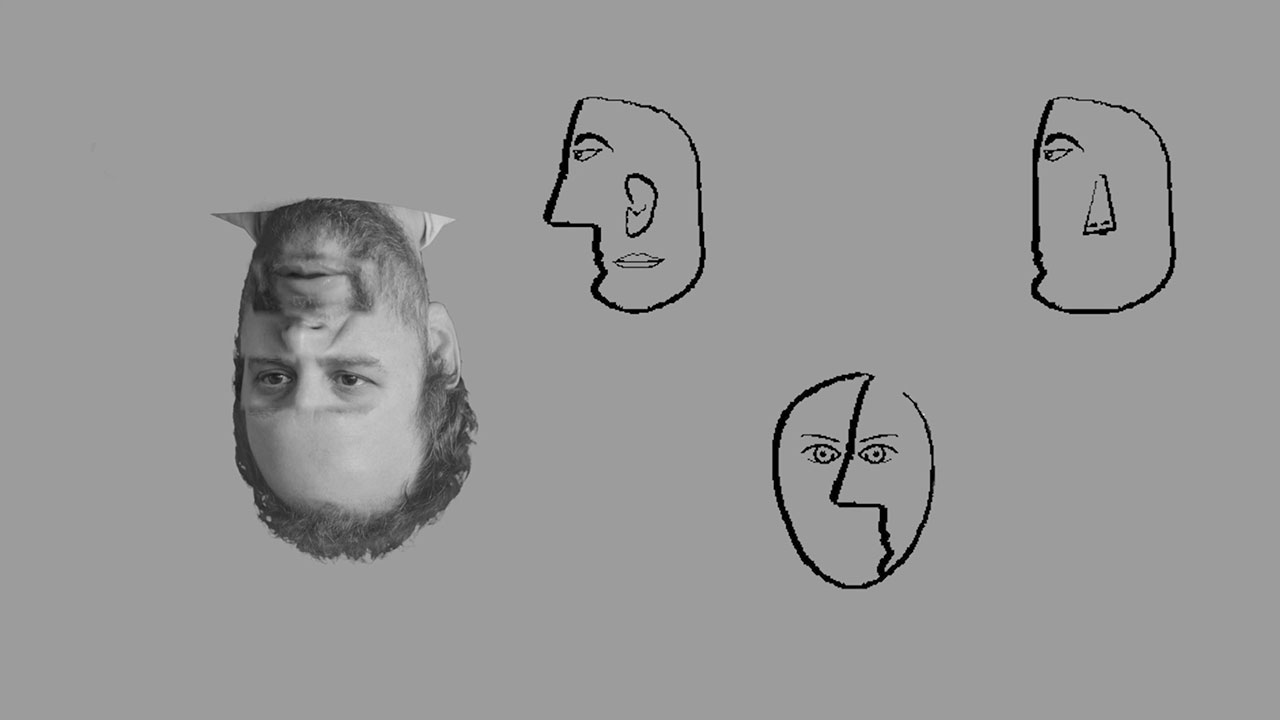 Facing up to facial recognition
The Horror of Science in 21st Century Film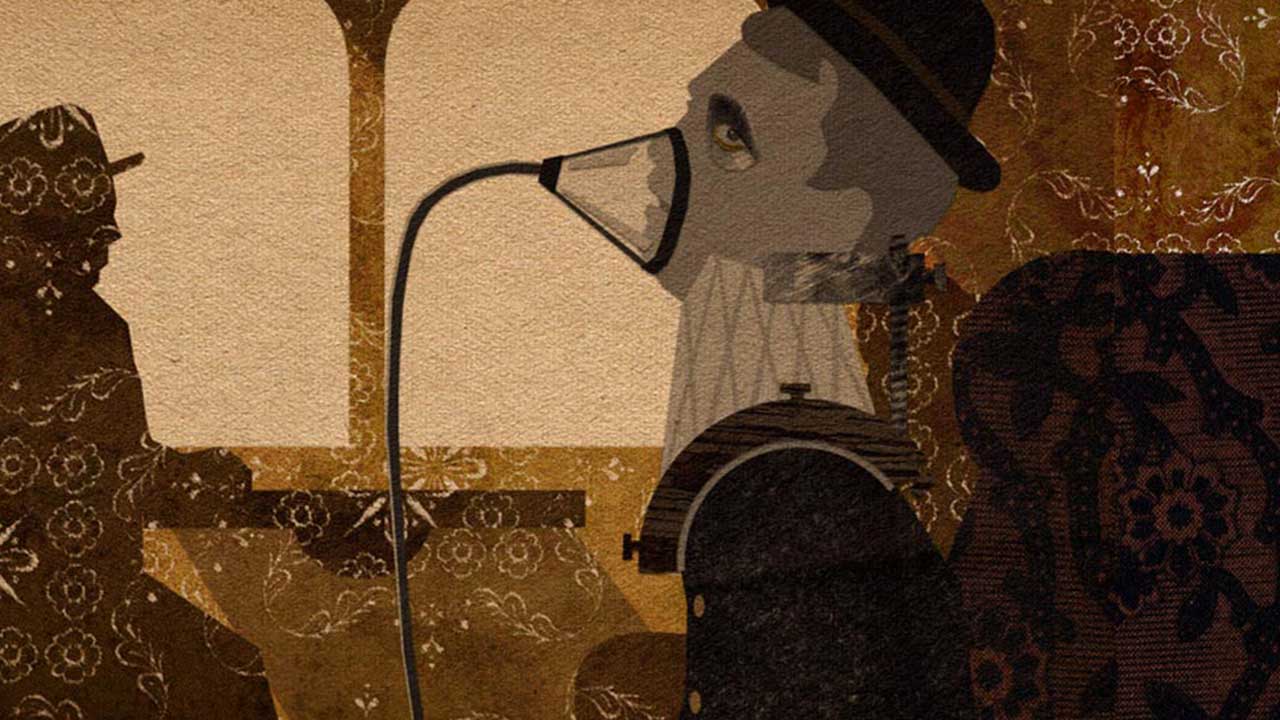 Cinema's Codes and Puzzles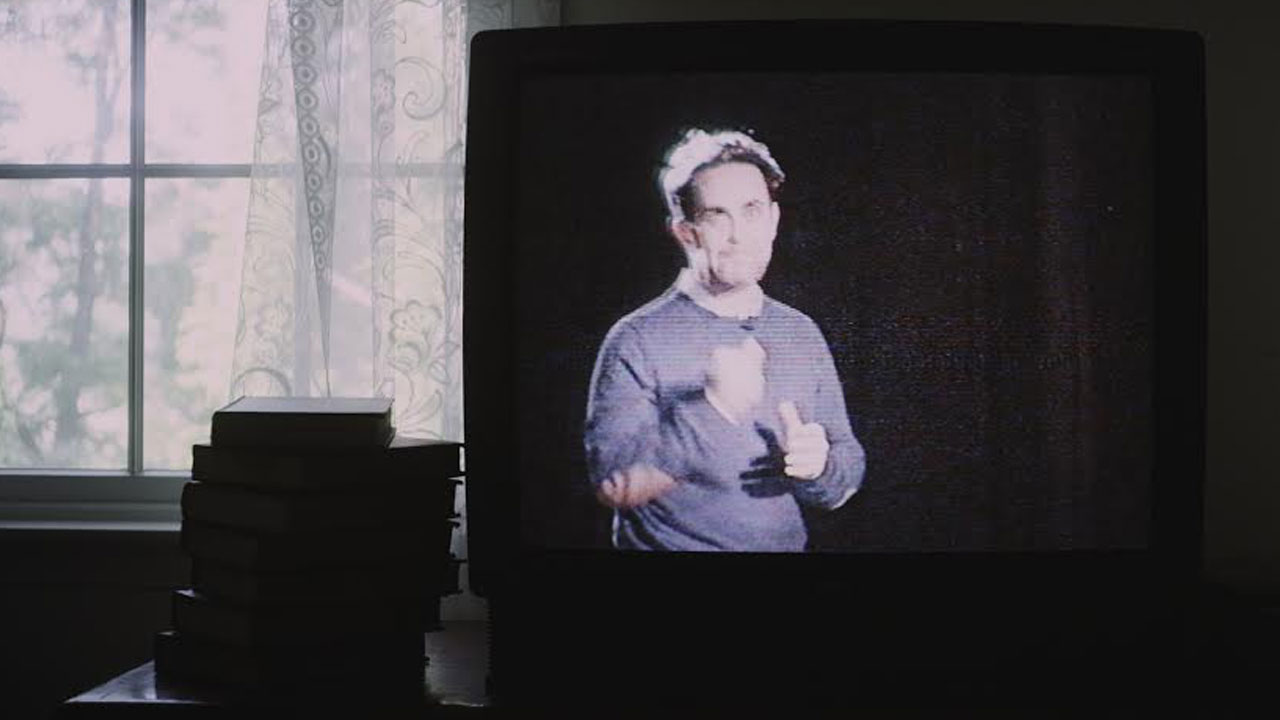 What did the future look like?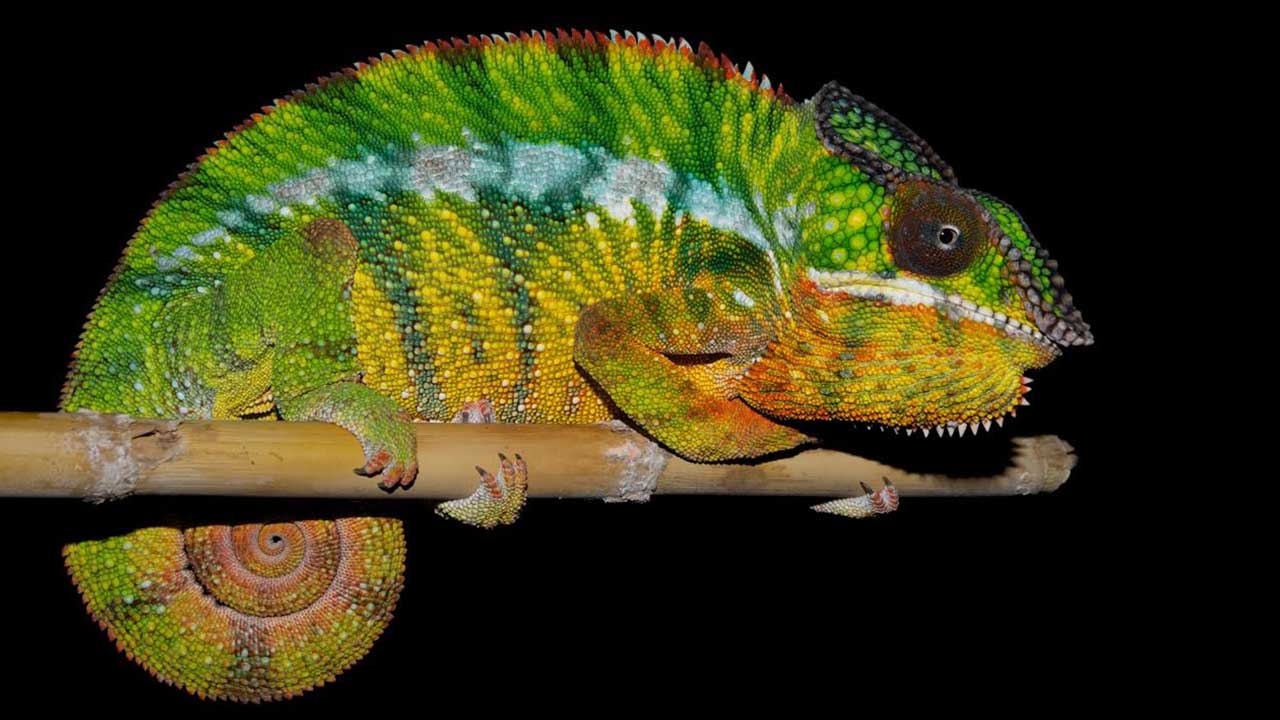 Recording a Chameleon Changing its Color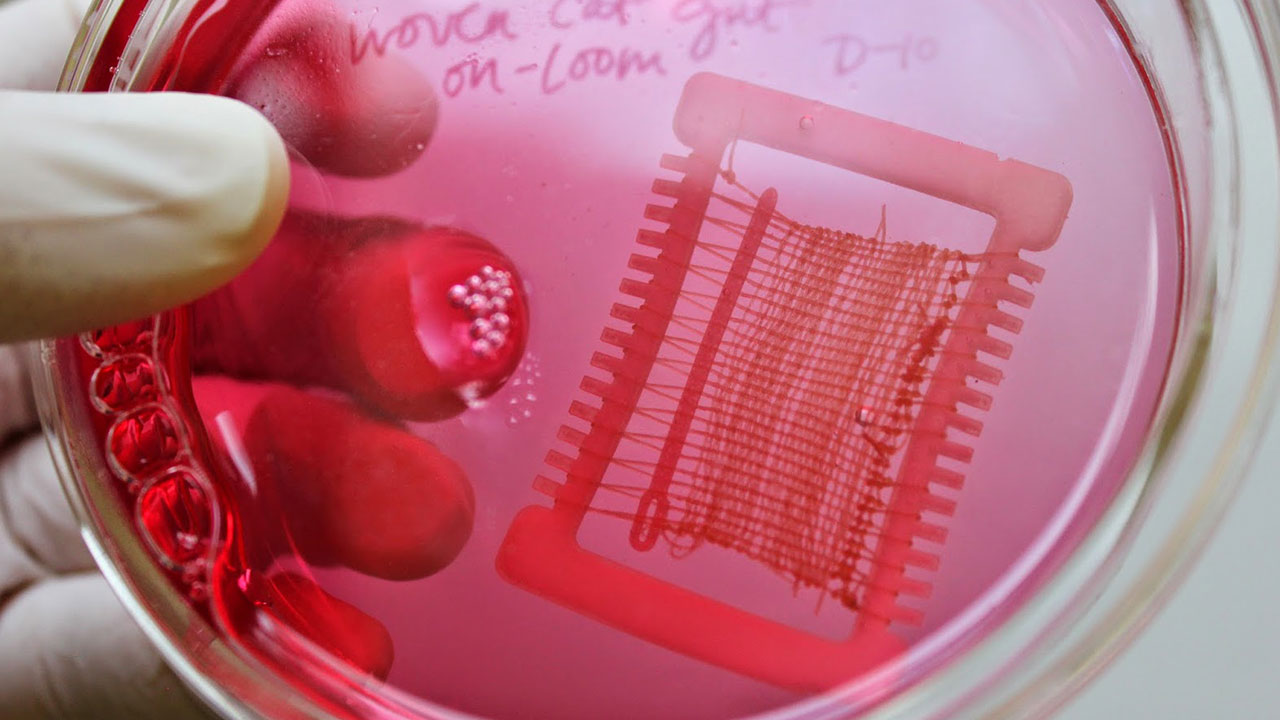 A World of Imagination and Collective Memory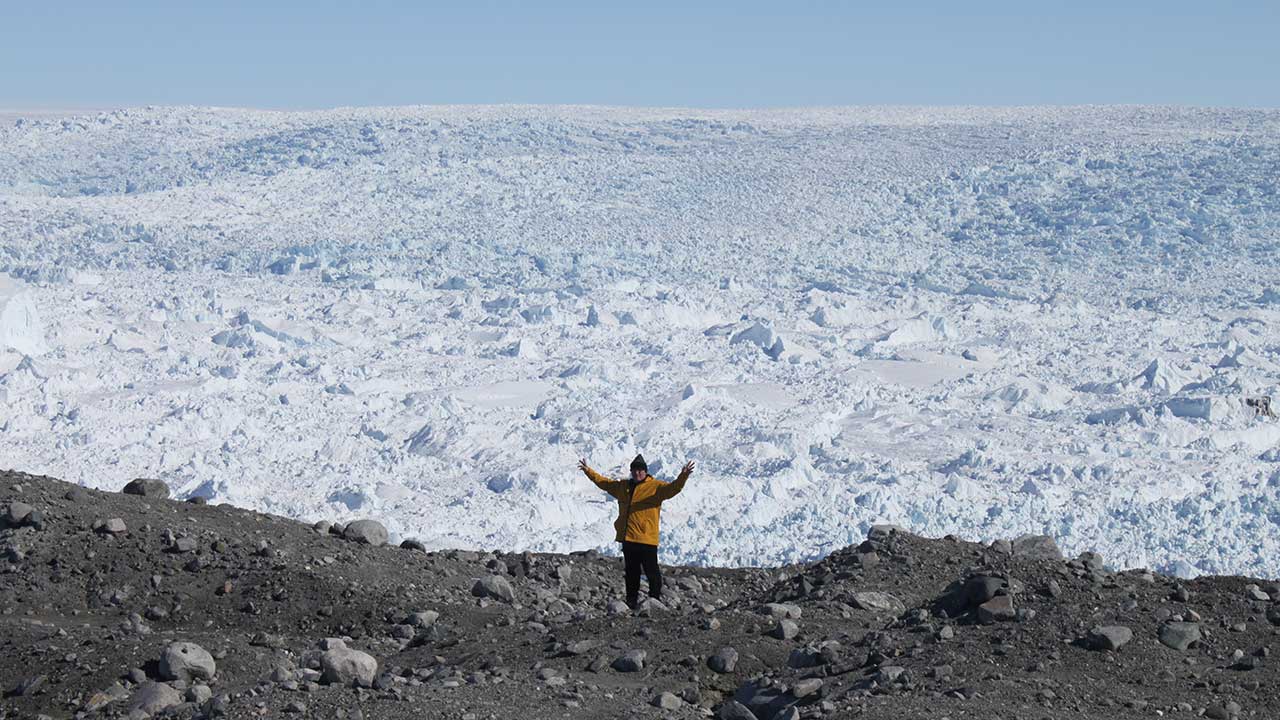 Visualizing the Real-World Effects of Climate Change on Glacier Streams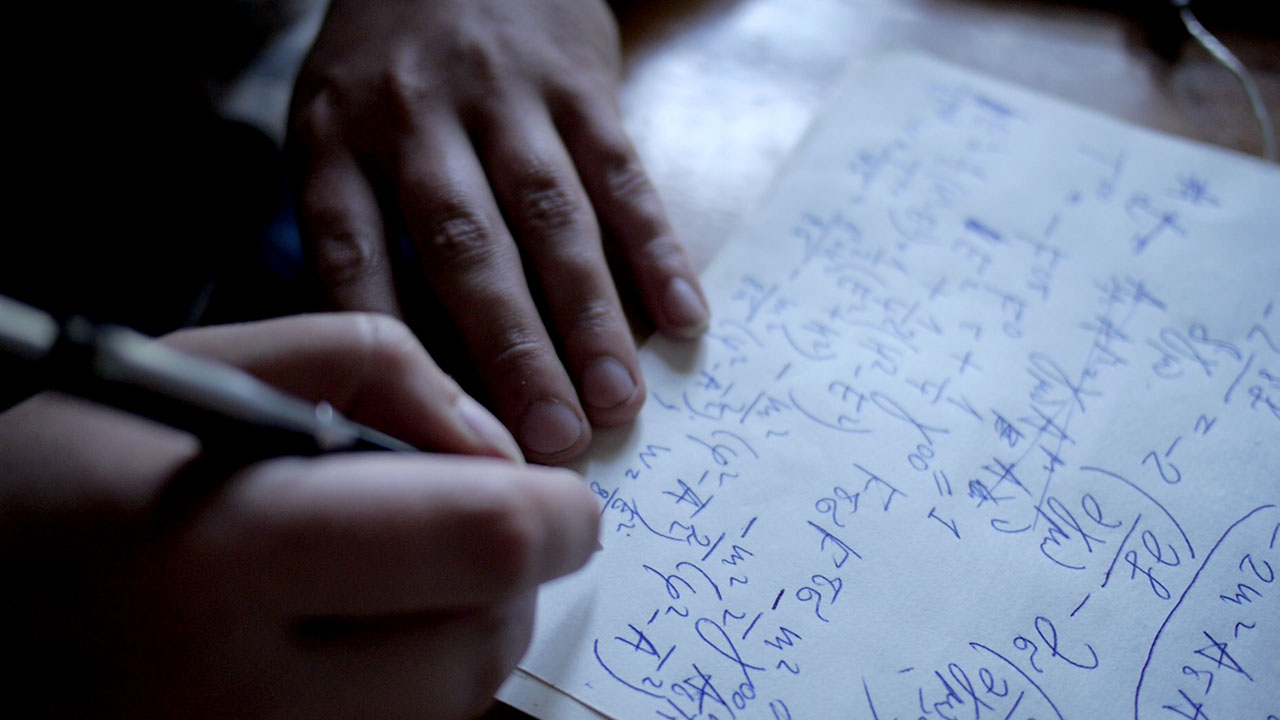 The Poetry and the Prose of Math - Part 2: Prose
Abstract theory has real consequences, in the past and today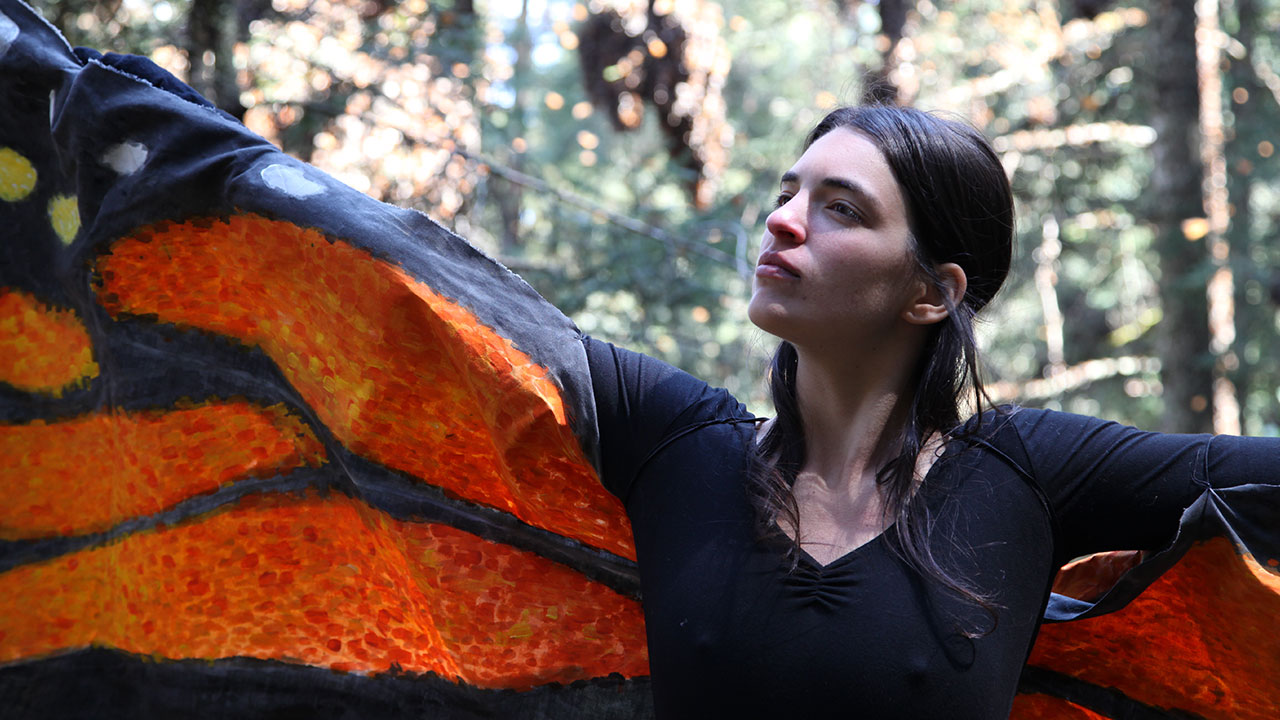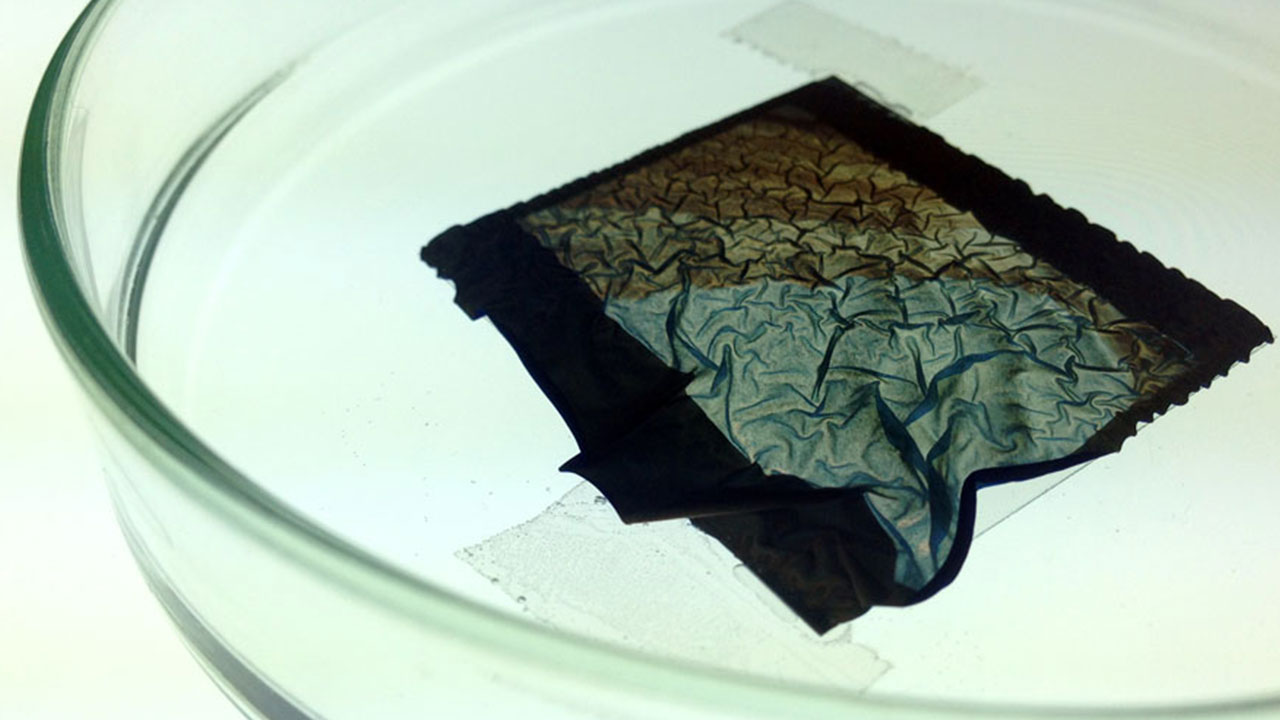 Old Growth: A material metaphor for humanity's effects on the environment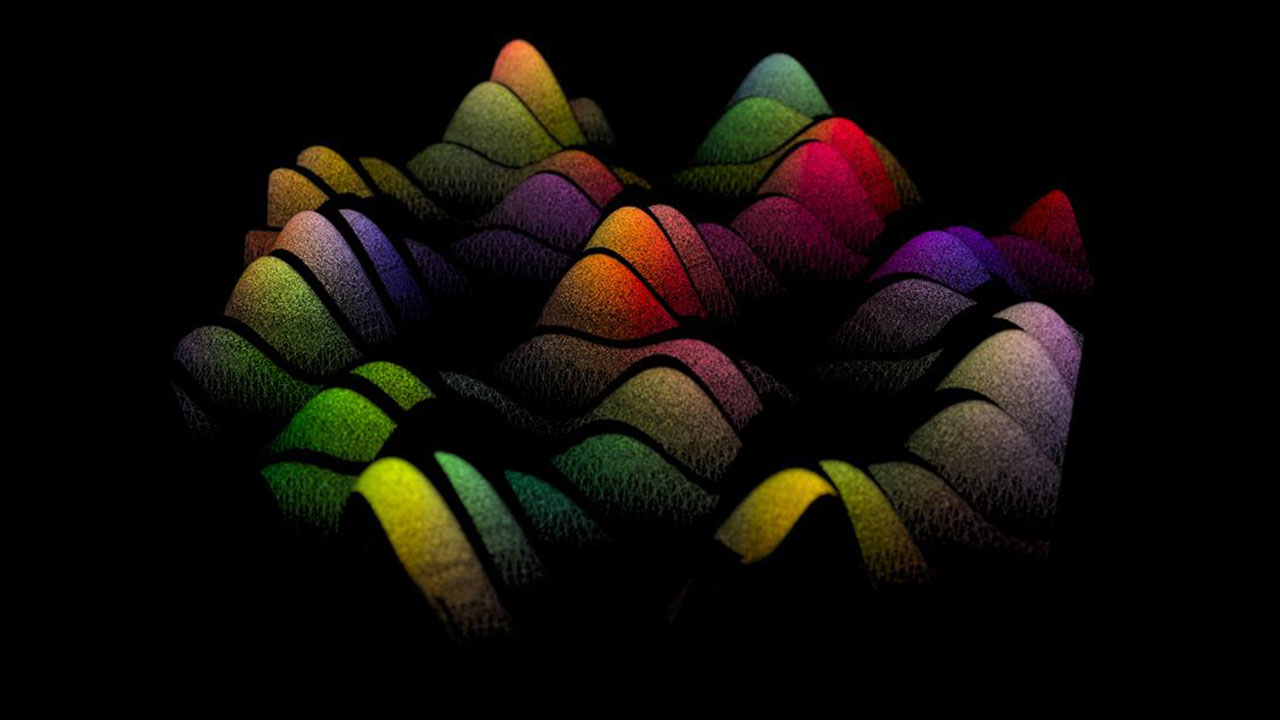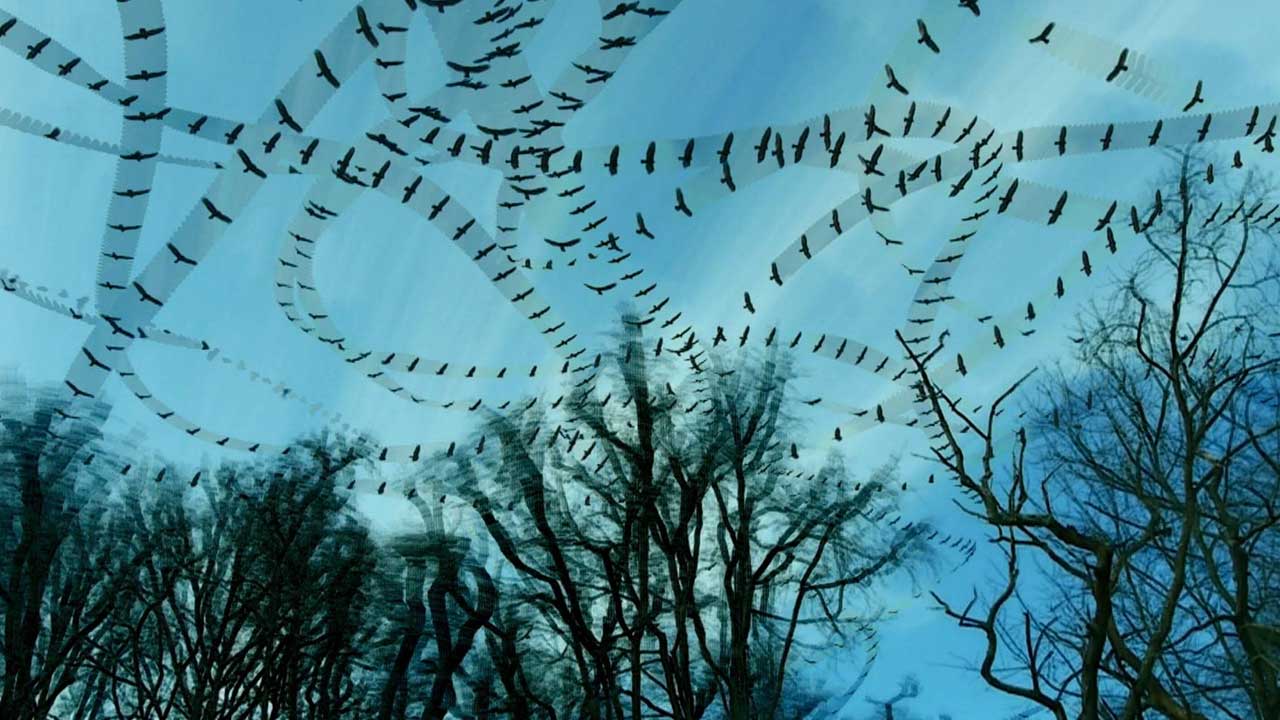 Tracing Animal Movement Patterns
Musical and Mythological Visual Enchantments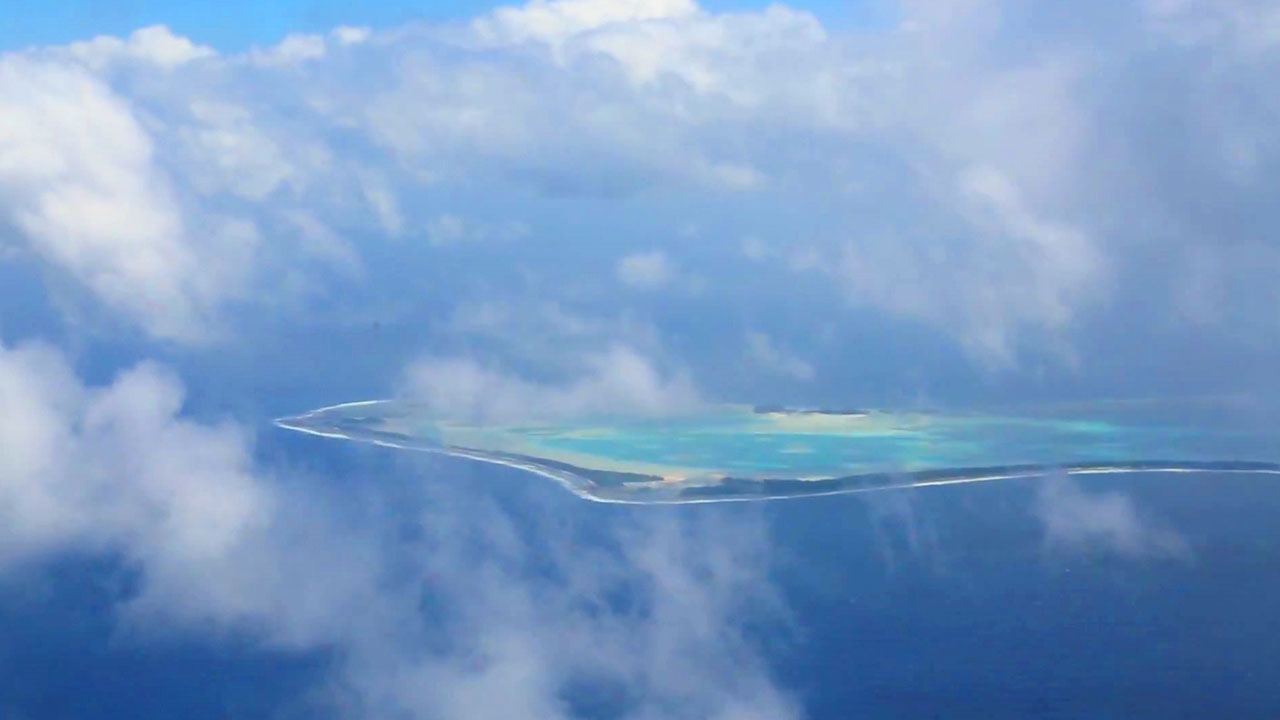 Cyber Nations: An Interview with the director of .TV
Augmenting Human and Machine Intelligence with Data Visualization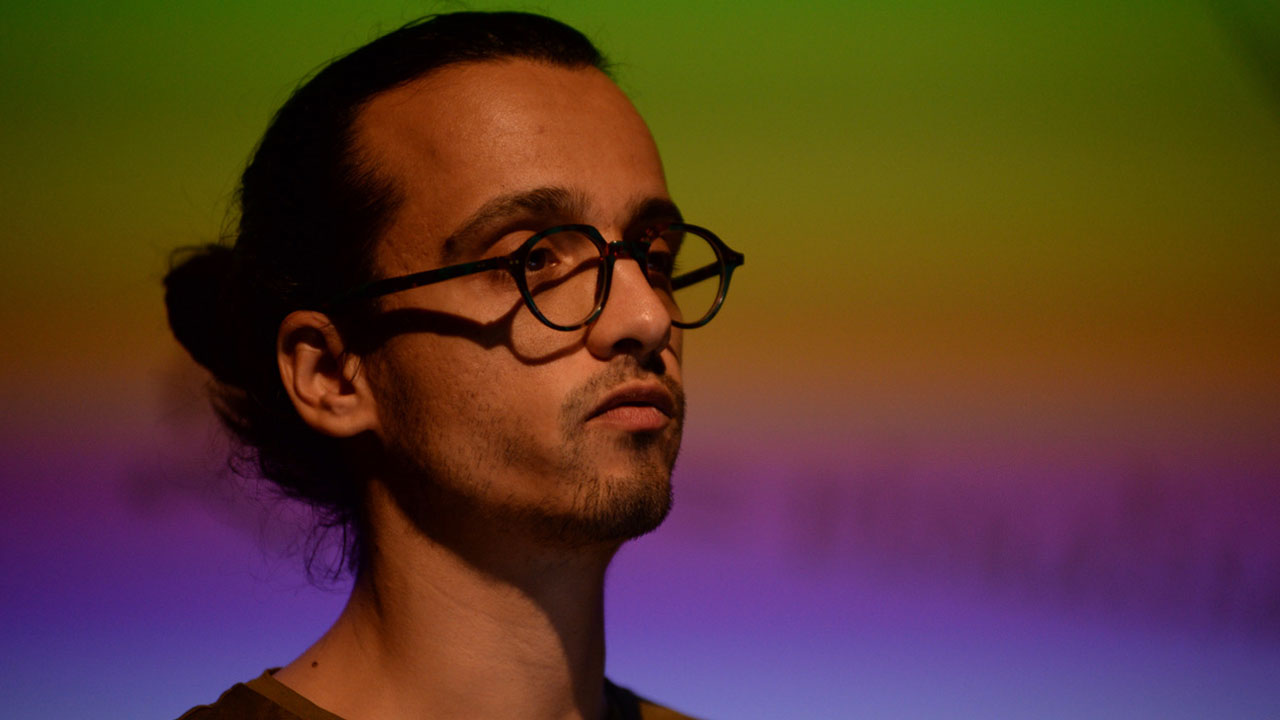 Endless Forms Most Beautiful: The Scientific Art of Markos Kay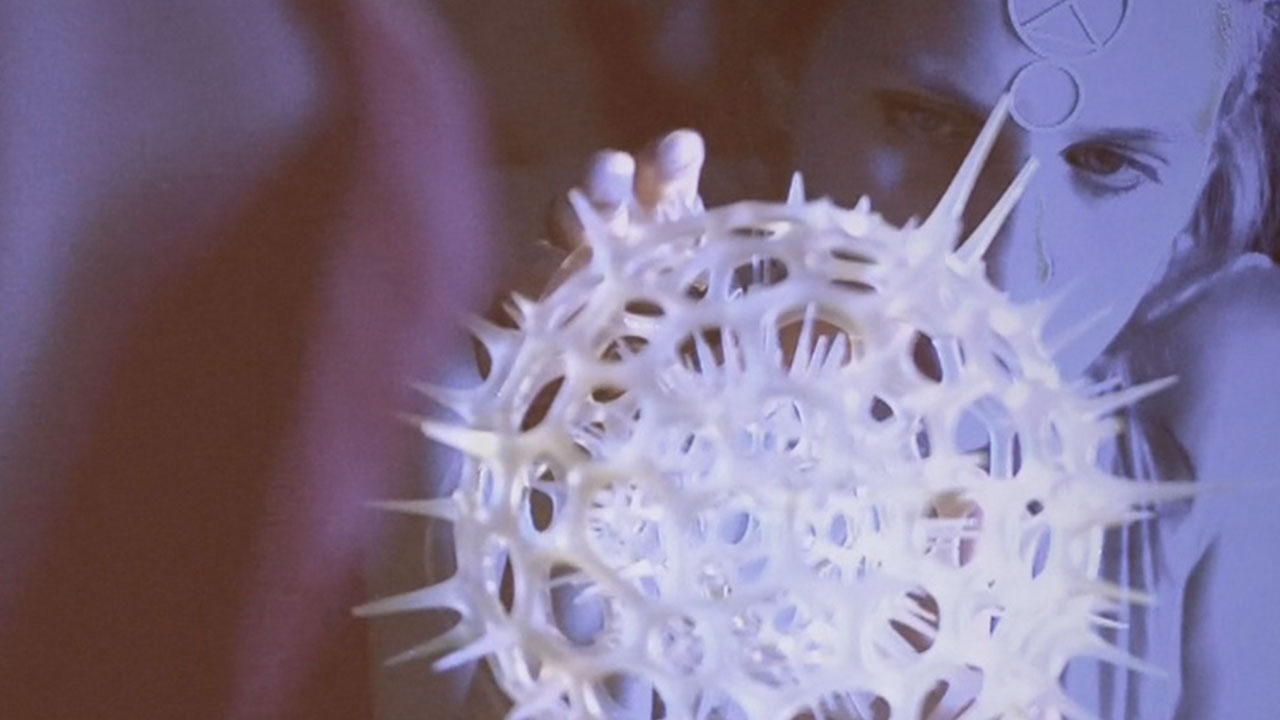 Microscopic Melodramas, A Surrealistic look at Our Oceans in Peril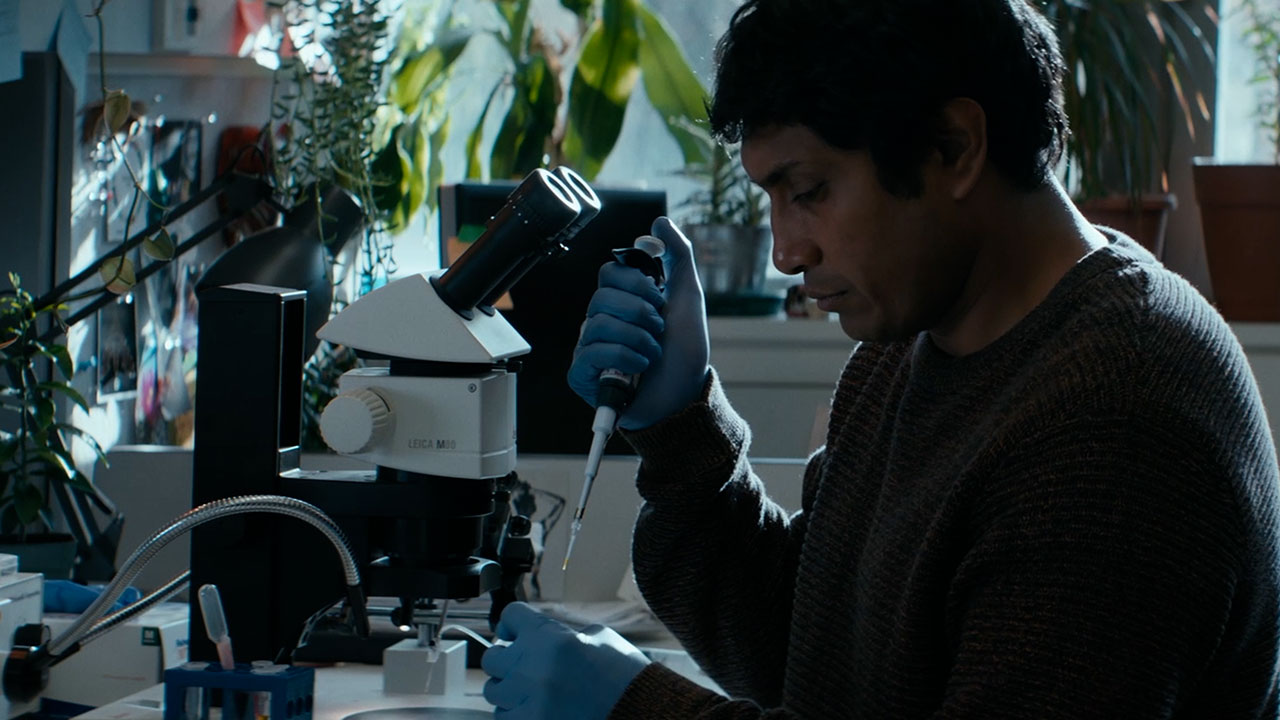 Science at Sundance Goes Virtual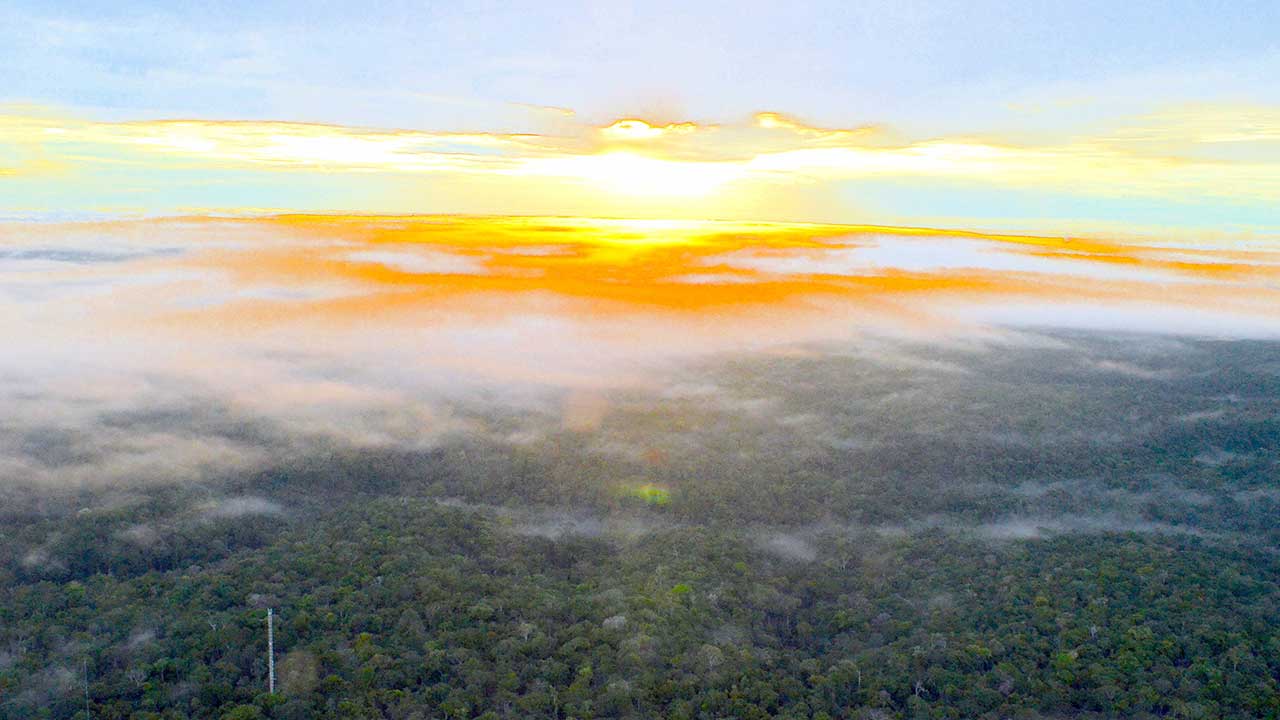 Global Warning: Reports Around the World on Climate Science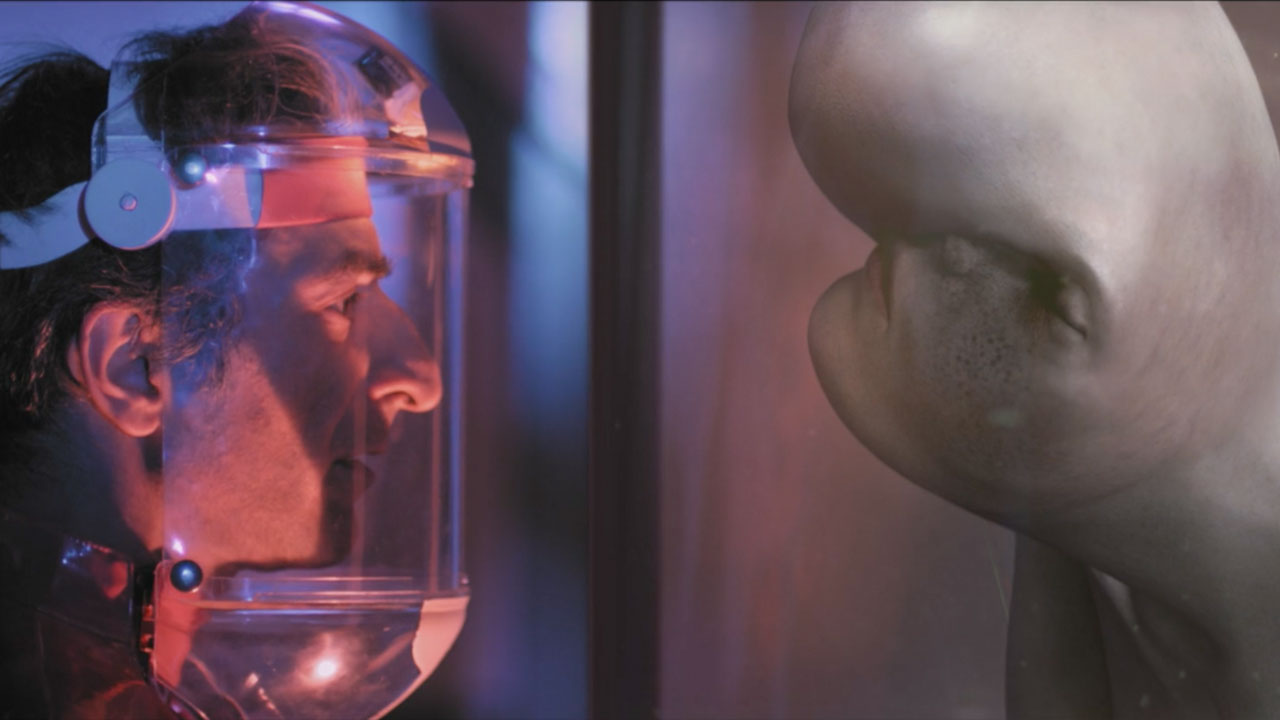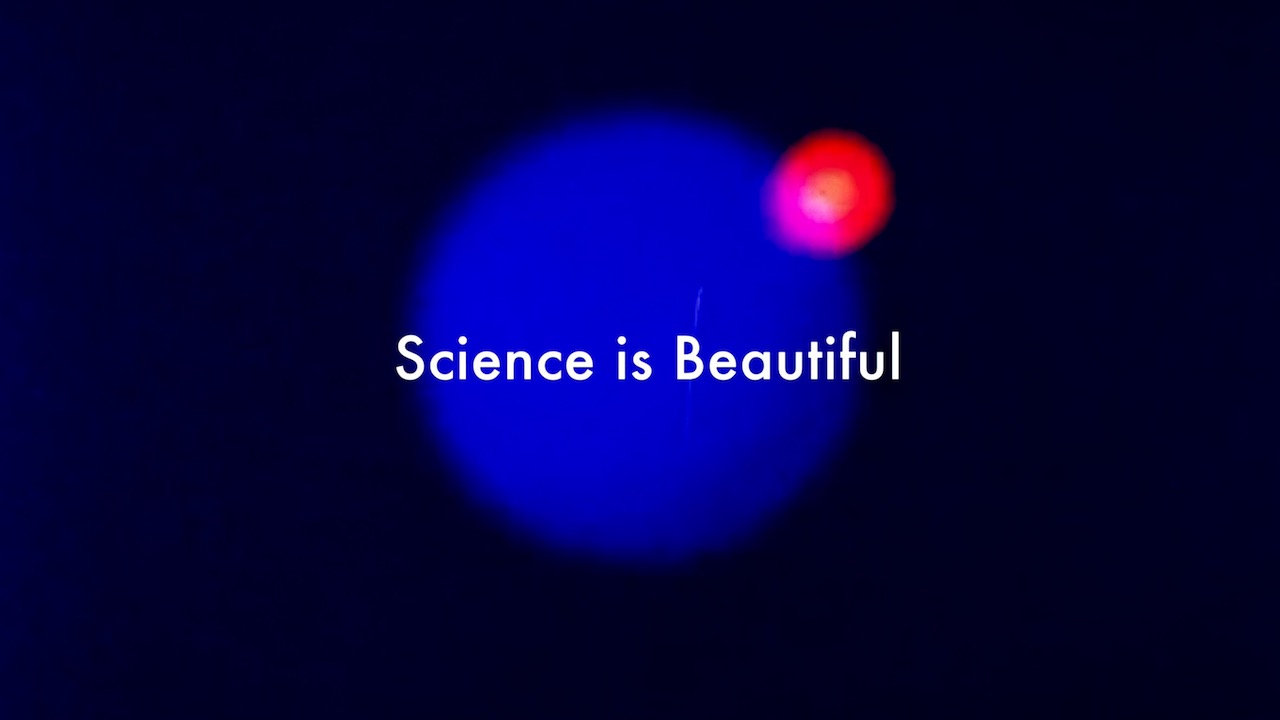 7 Ways to Promote #ScienceMatters in Your Daily Life
Landscapes & Language of the Anthropocene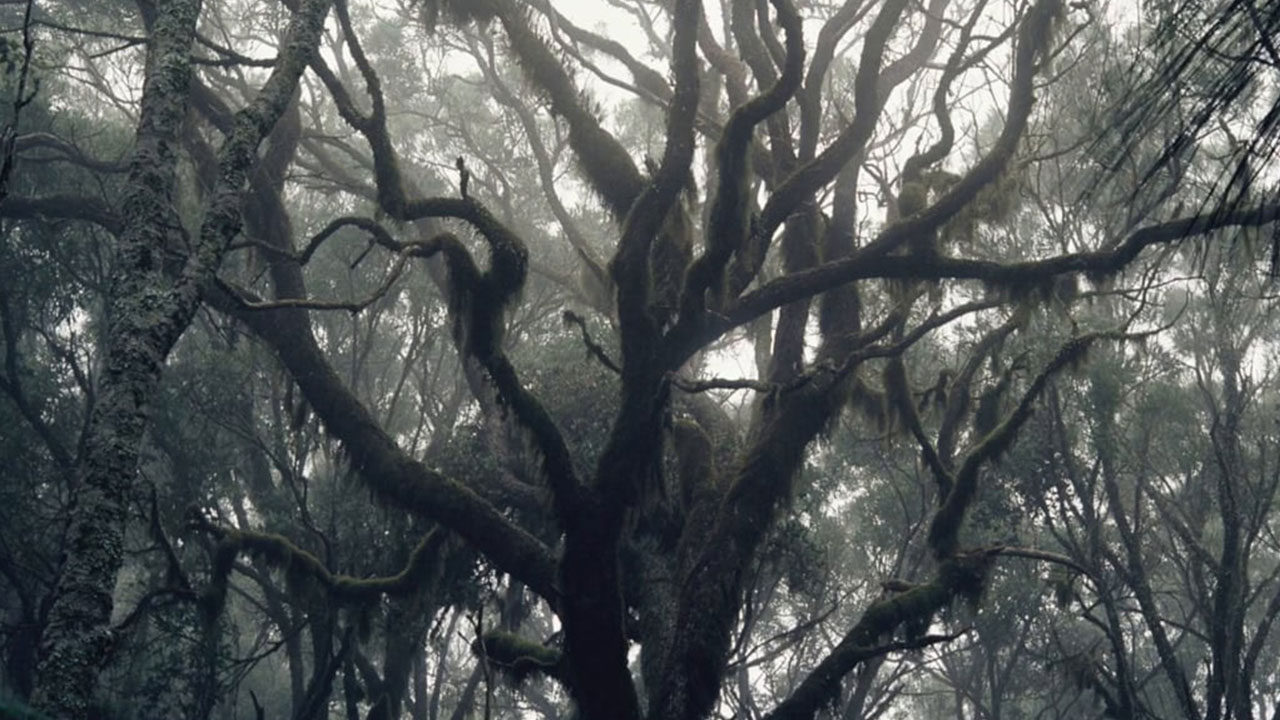 We and the Earth breathe together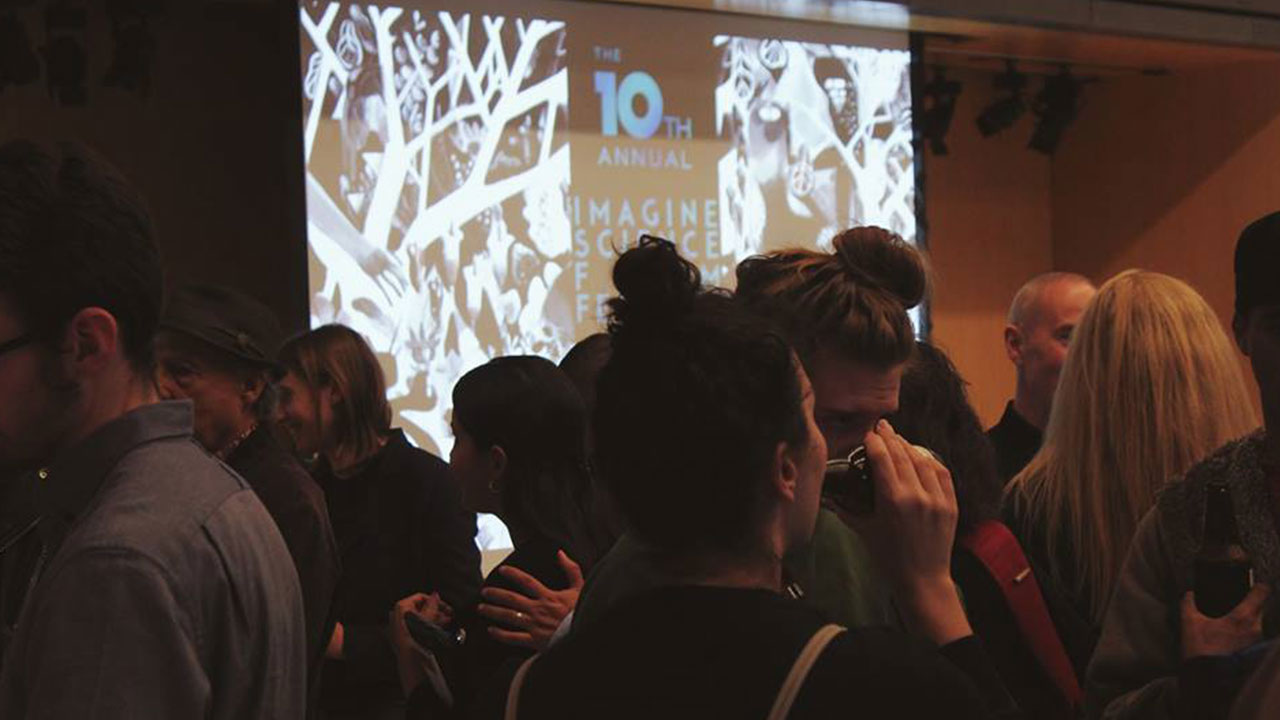 Winners of the 10th Annual Imagine Science Film Festival