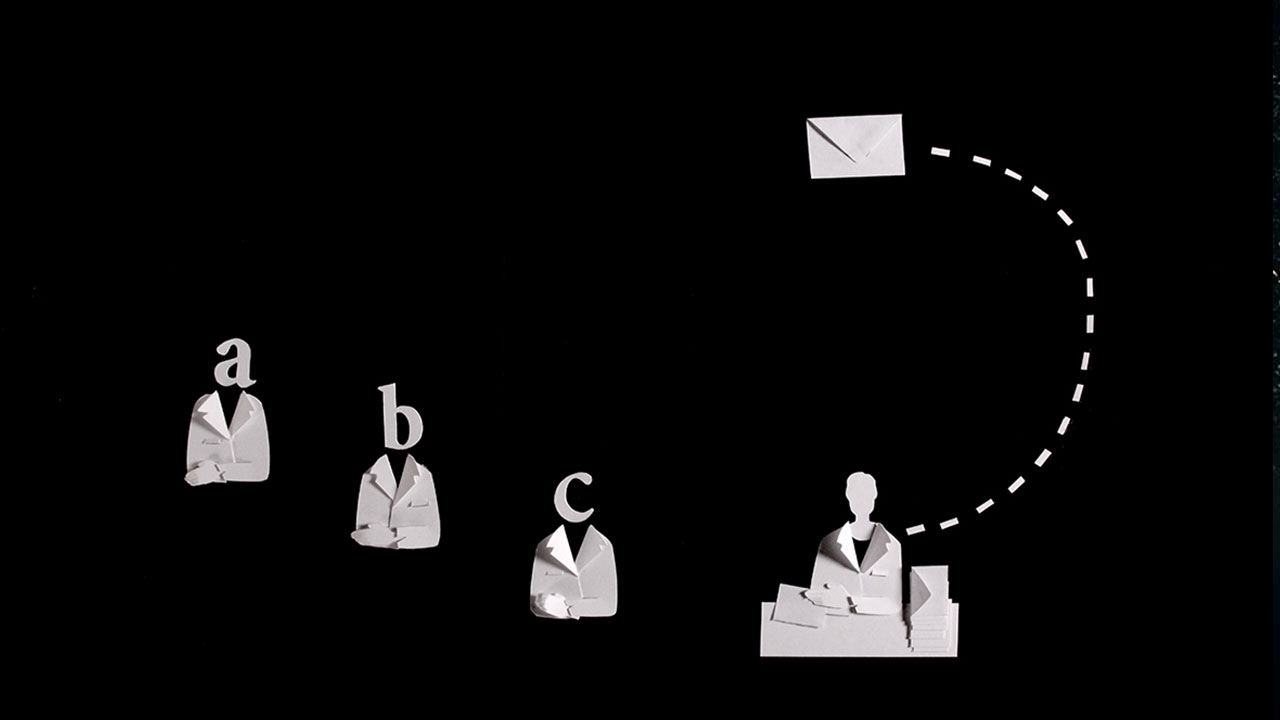 The Researcher's Article
Charlotte Arene
Pan
Charlotte Arene,Nevil Bernard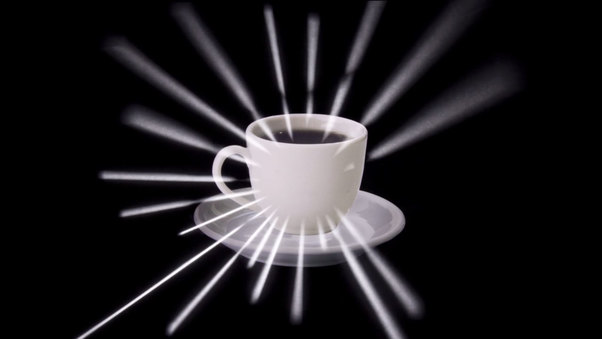 Physics and Caffeine
Charlotte Arene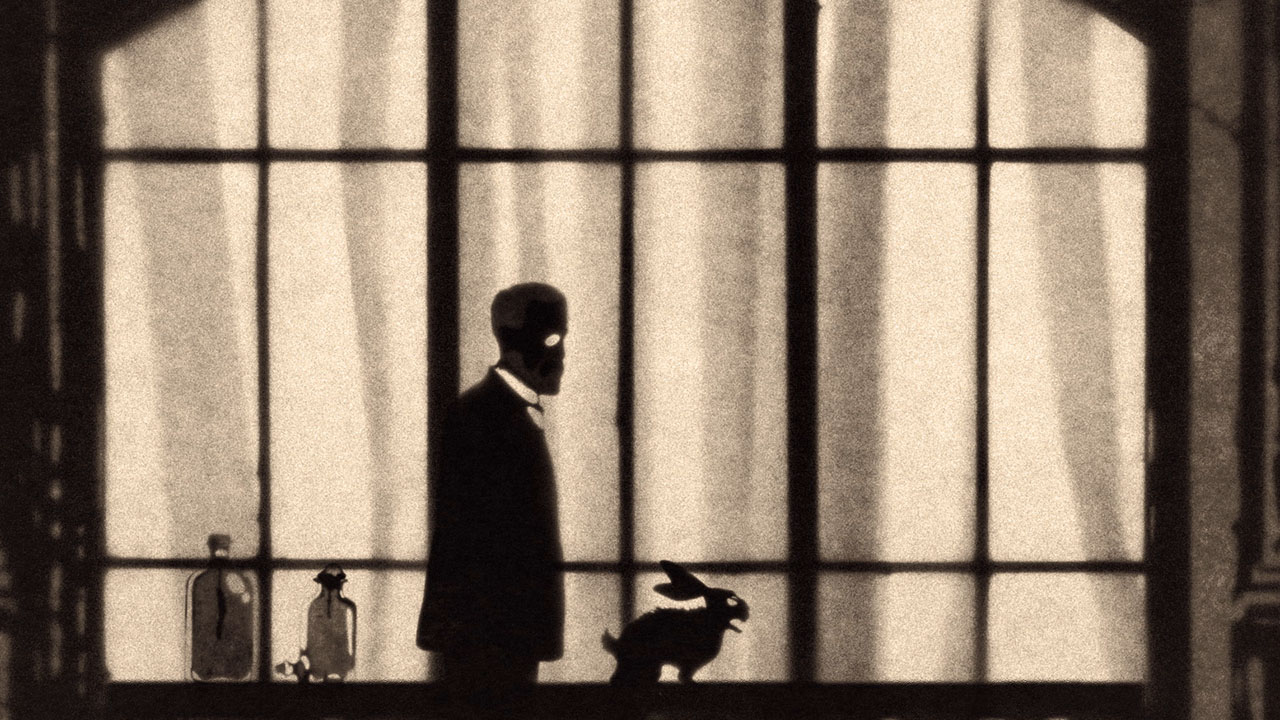 Bonne nuit Albertine
Charlotte Arene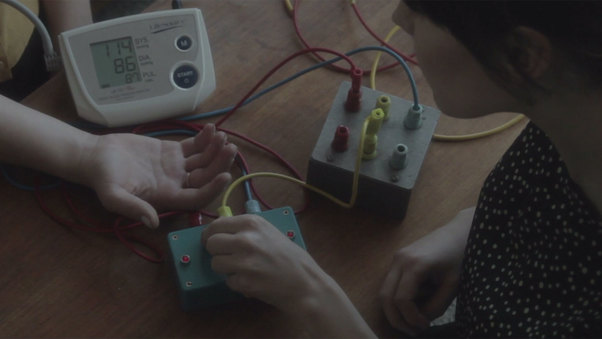 The Decelerators
Mark Slutsky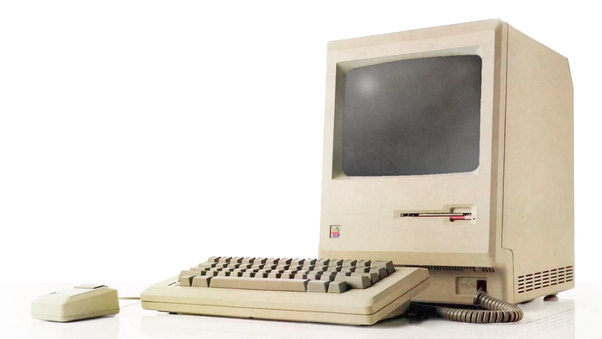 Everything Is A Remix - System Failure
Kirby Ferguson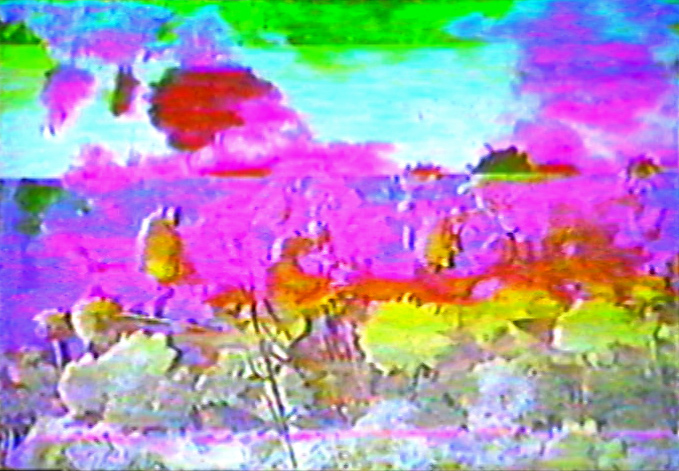 Plant Dreaming Deep
Charlotte Clermont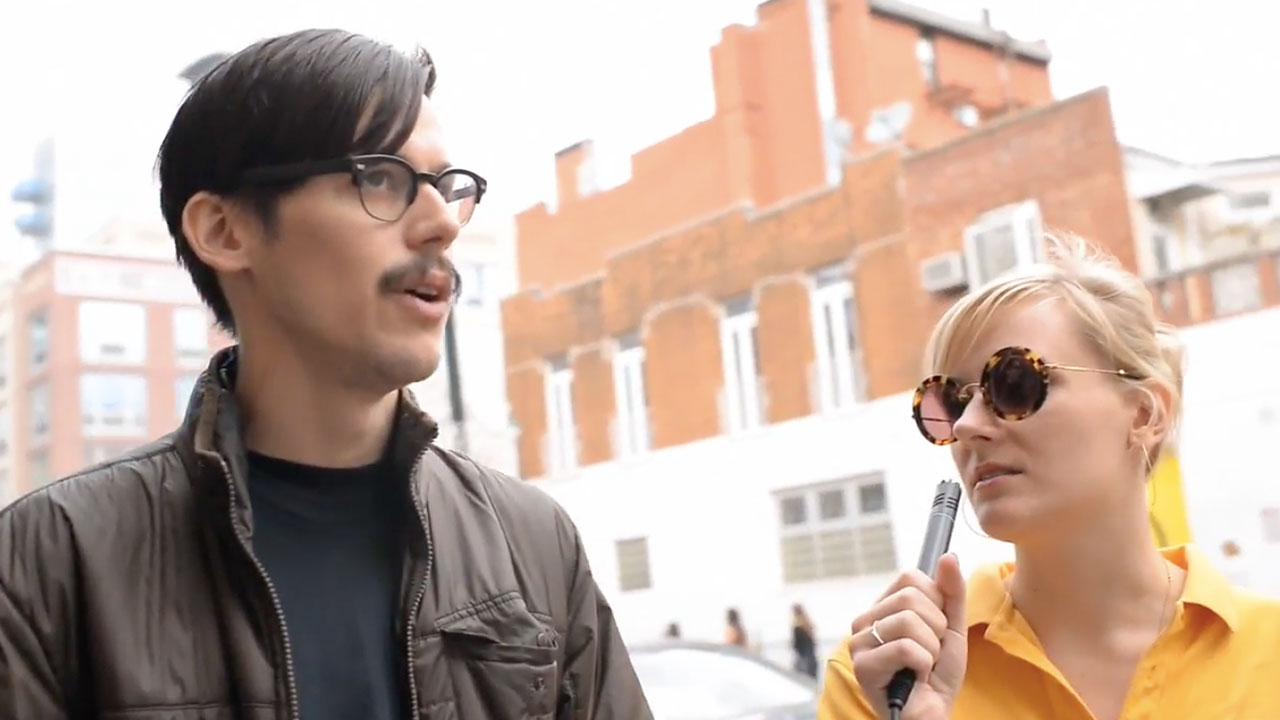 SUB: Are hipsters becoming a subspecies of humans?
Charlotte Rabate,Sergio Botero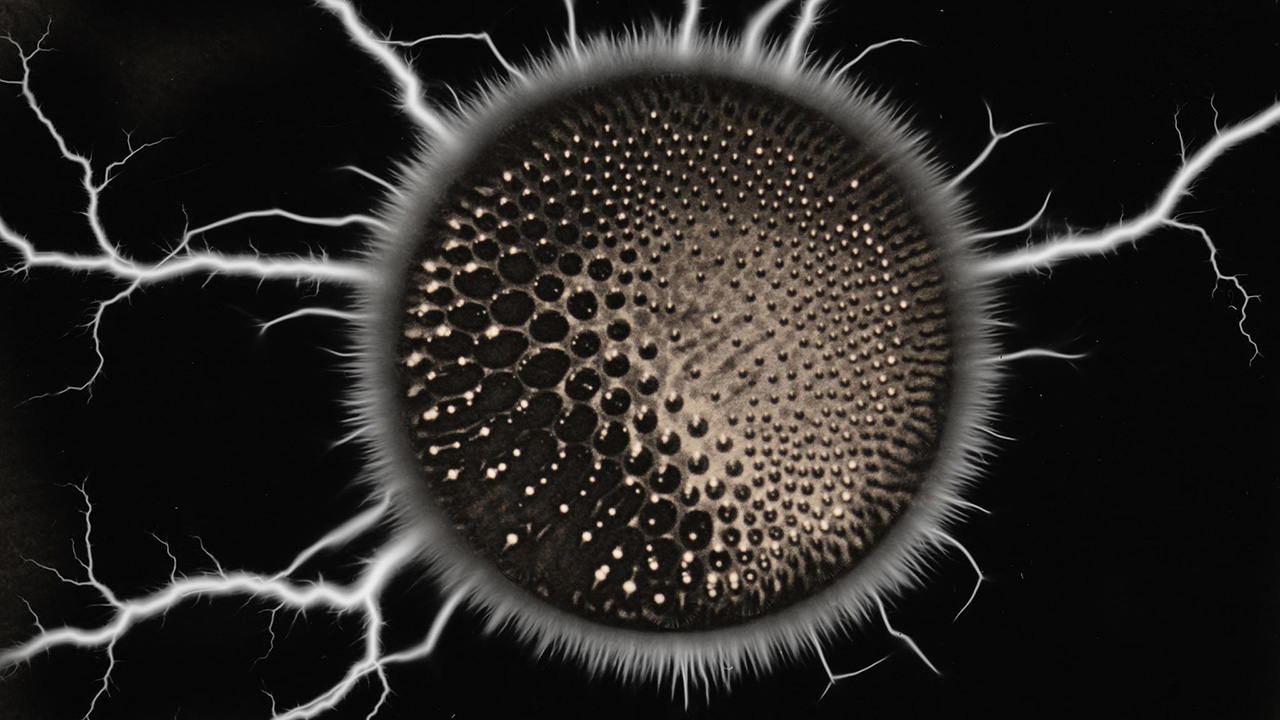 Pwdre Ser: The Rot of Stars
Charlotte Pryce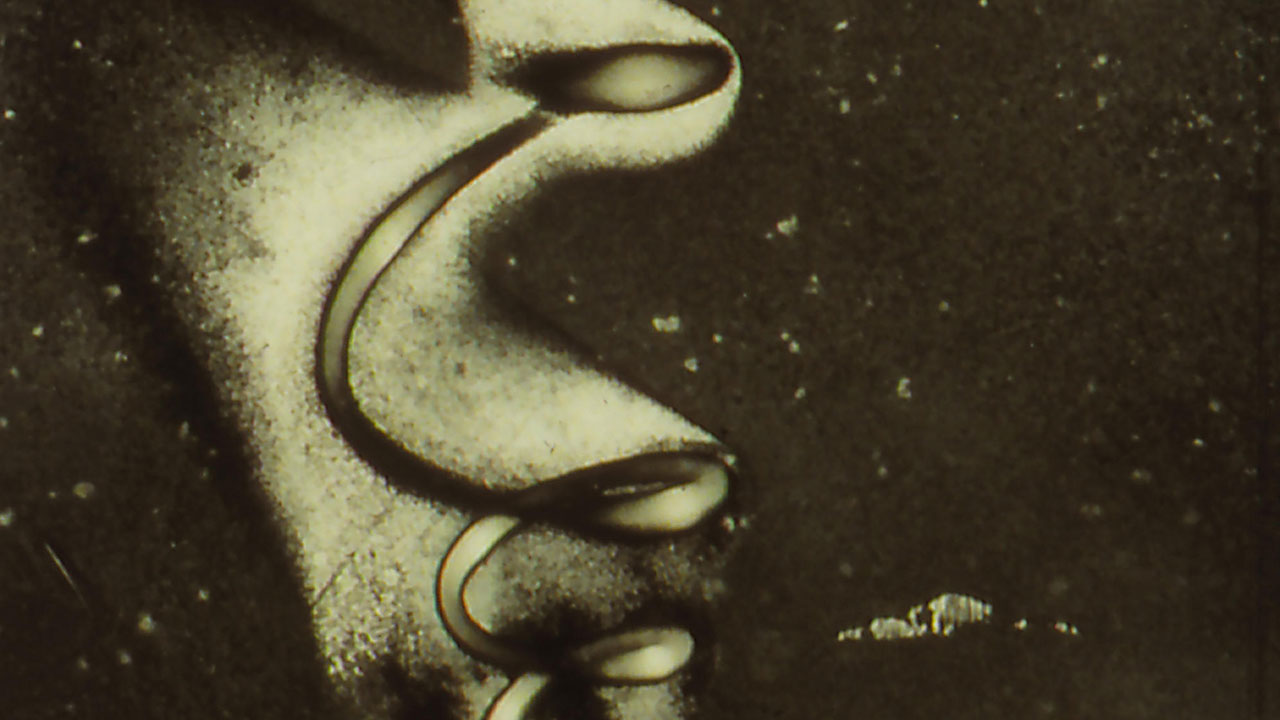 Prima Materia
Charlotte Pryce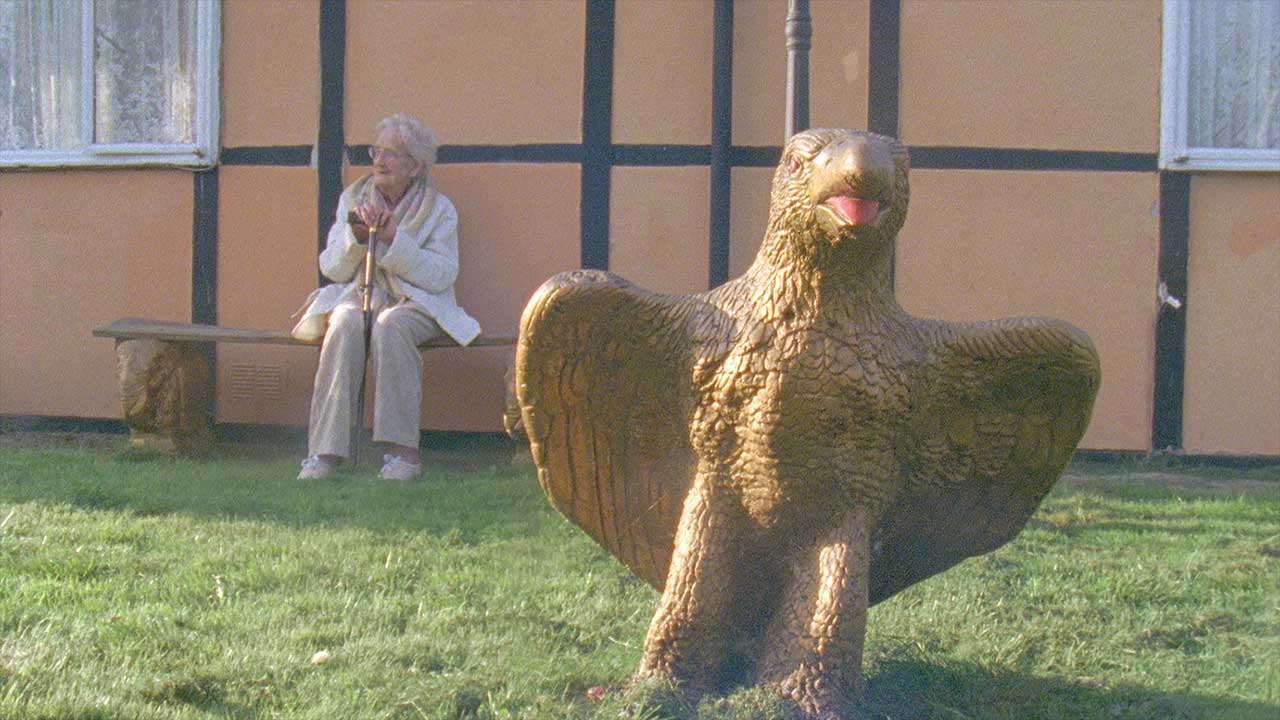 Lifespan
Jessica Bishopp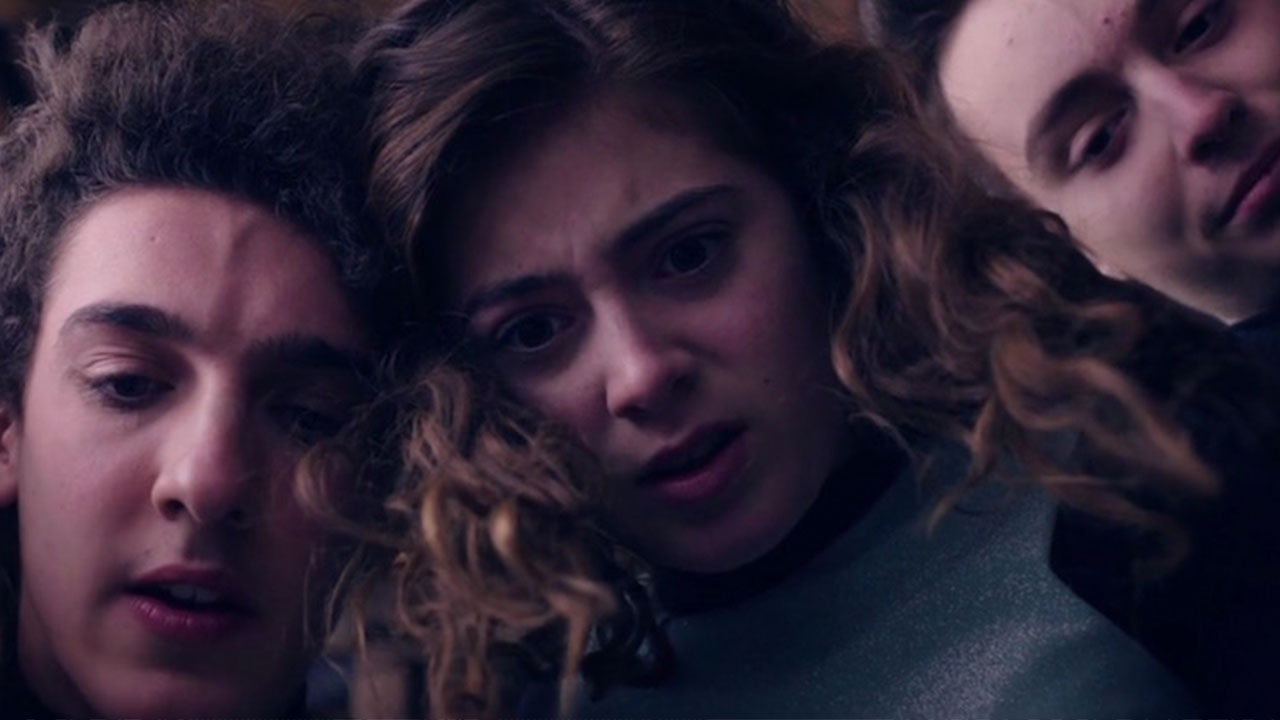 Retrosexe
Jean-Baptiste Saurel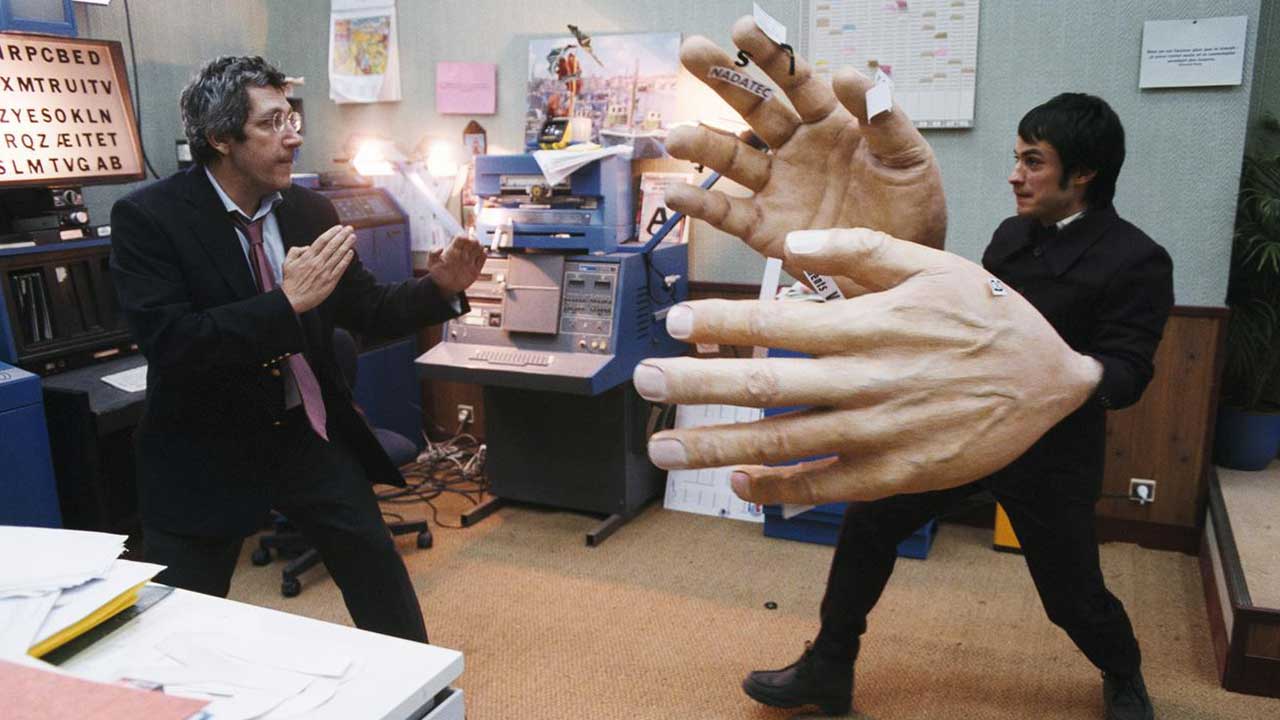 The Science of Sleep
Michel Gondry
The Chemical House
Anne-laure Languille,Eric Gayer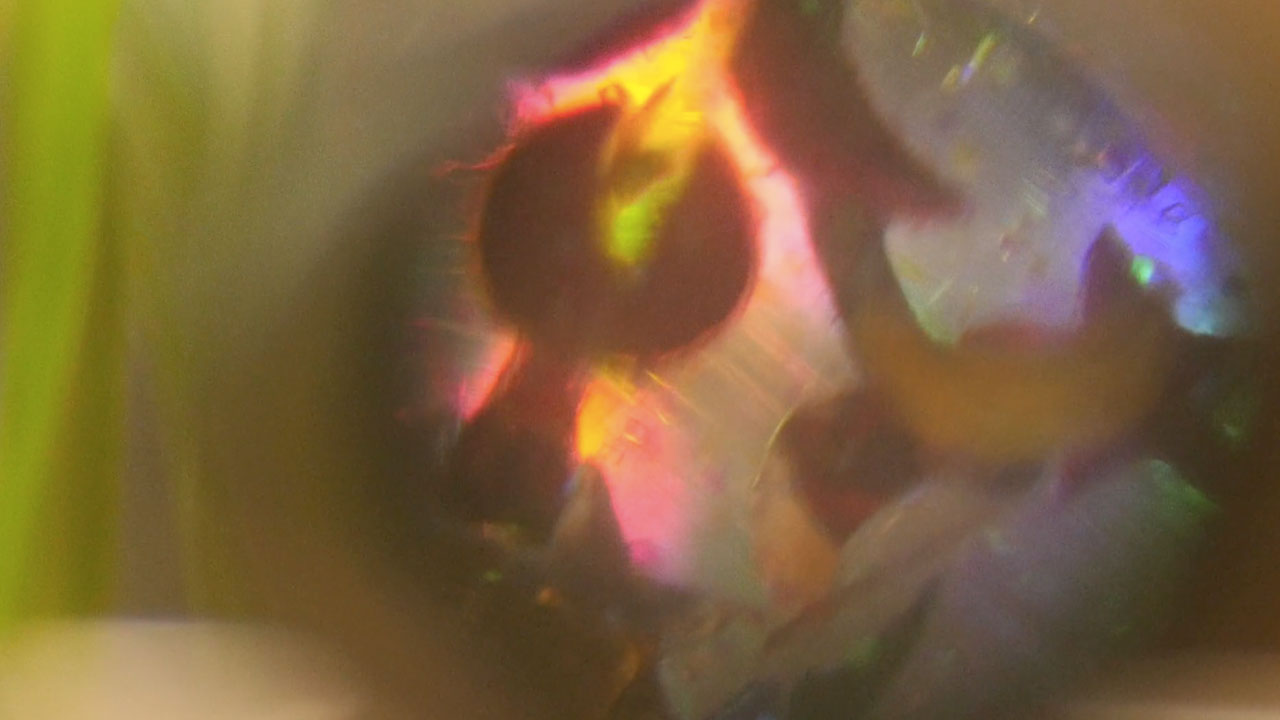 Peur (Fear)
Marine Koenig,Laetitia Grabot,Helene Louis,Loic Carrera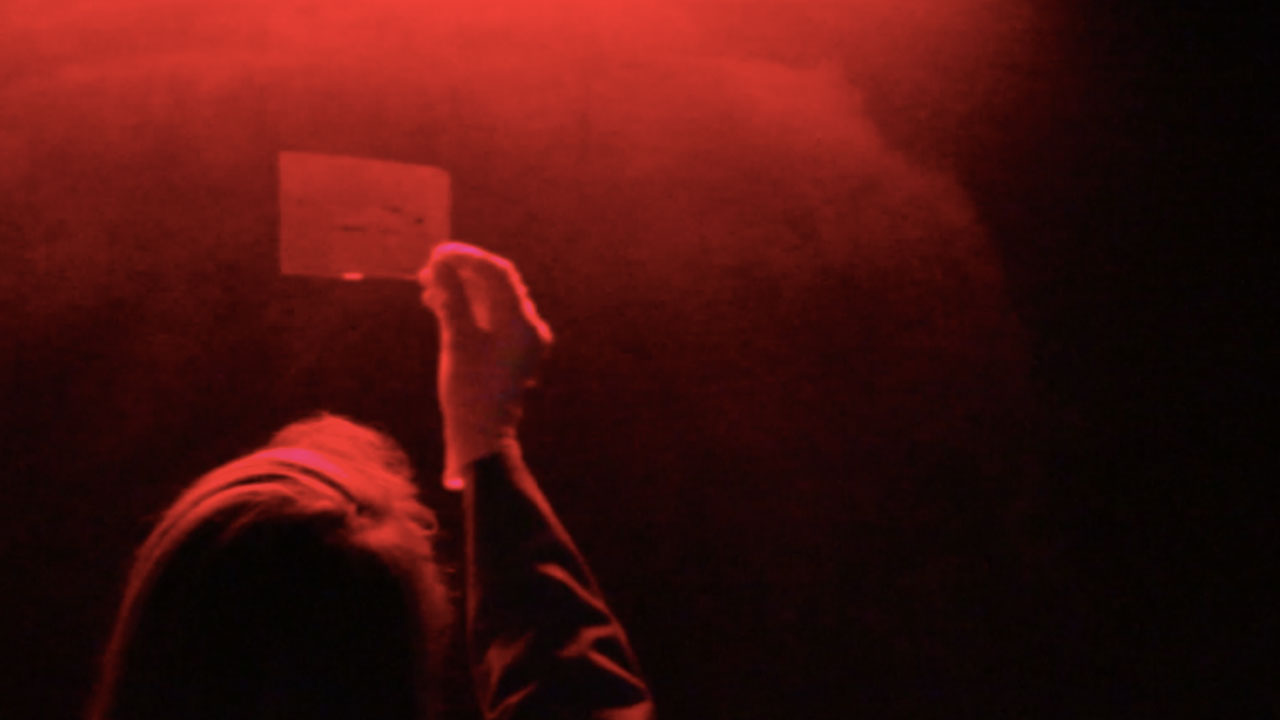 95%
Marie Coutelier,Alexandre Labarussiat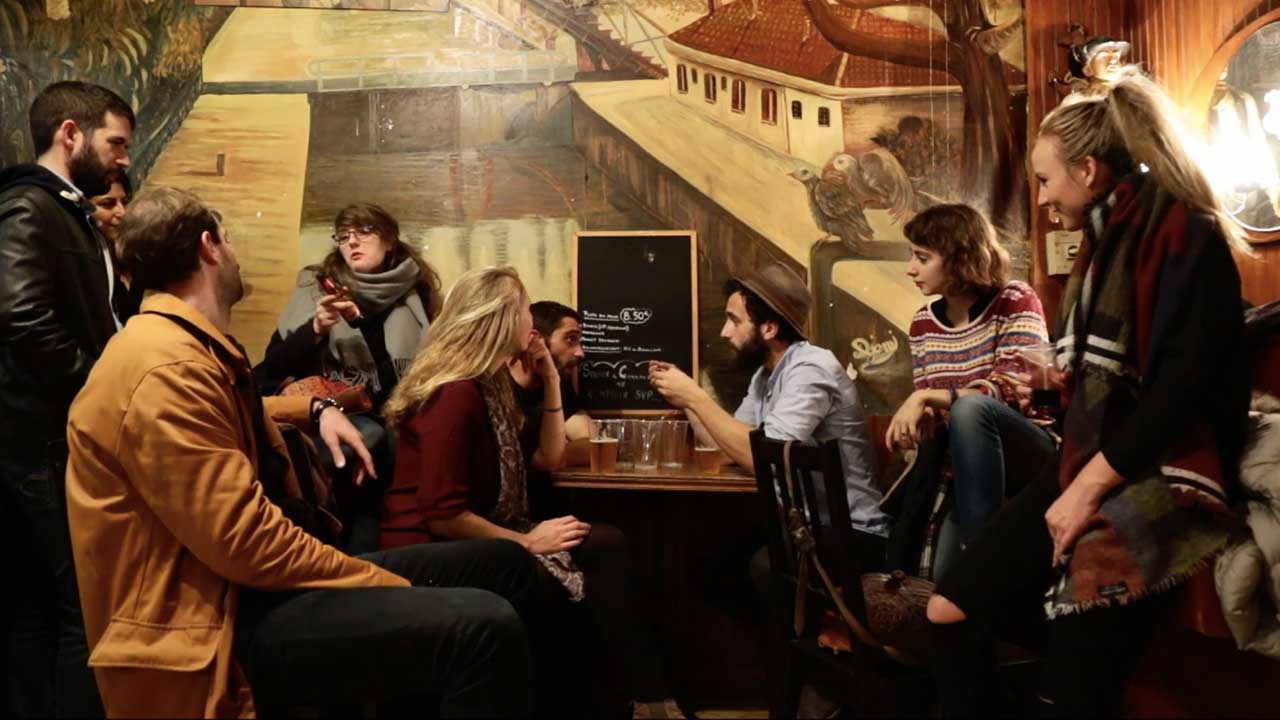 Bien Heureux (All is Well)
Pierre-Arnaud Lime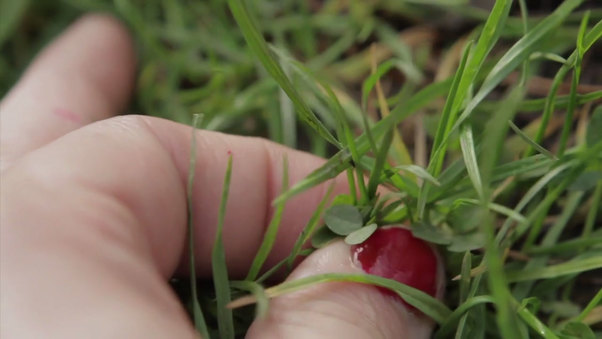 Spleen
Alexis Gambis
The Seed
Johnny Kelly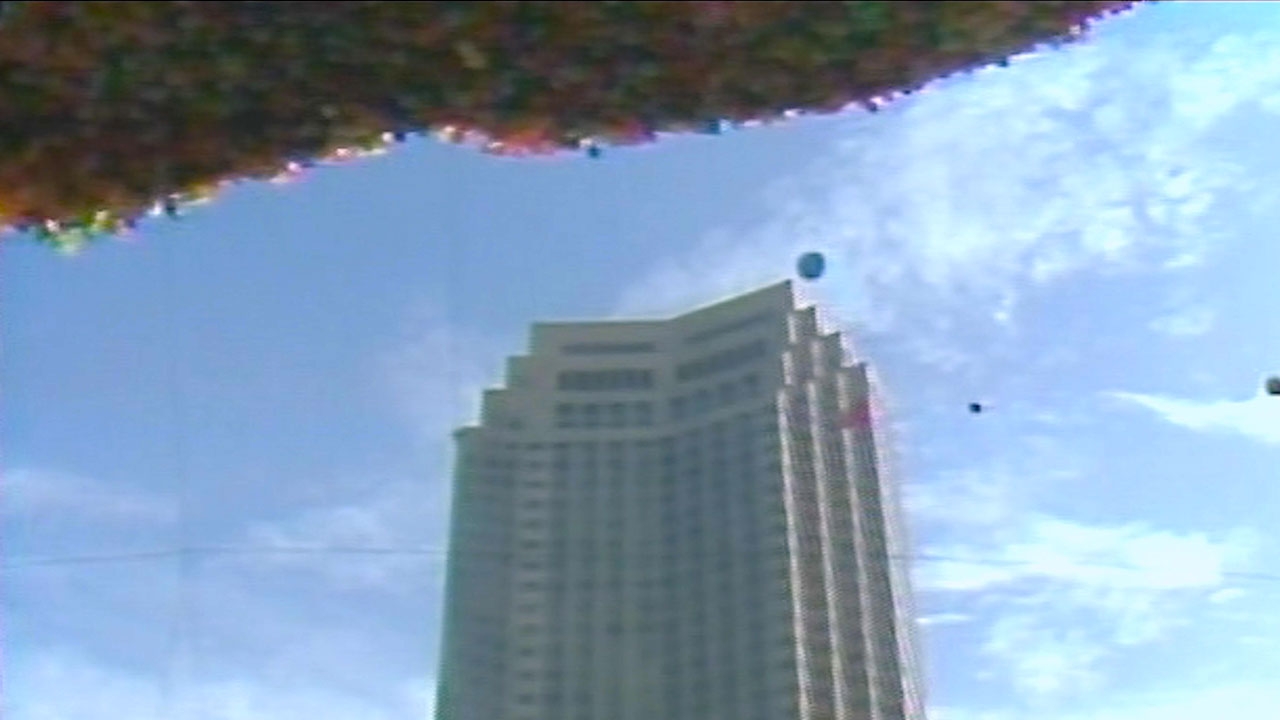 Balloonfest
Nathan Truesdell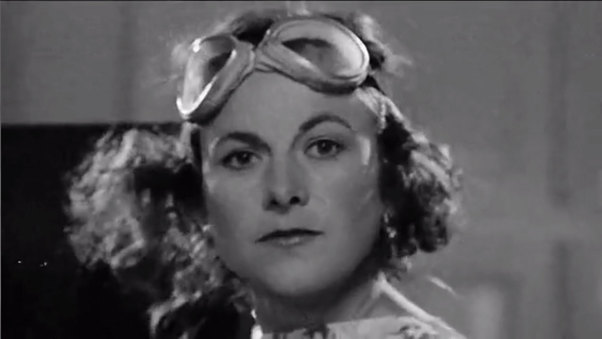 The Chronoscope
Andrew Legge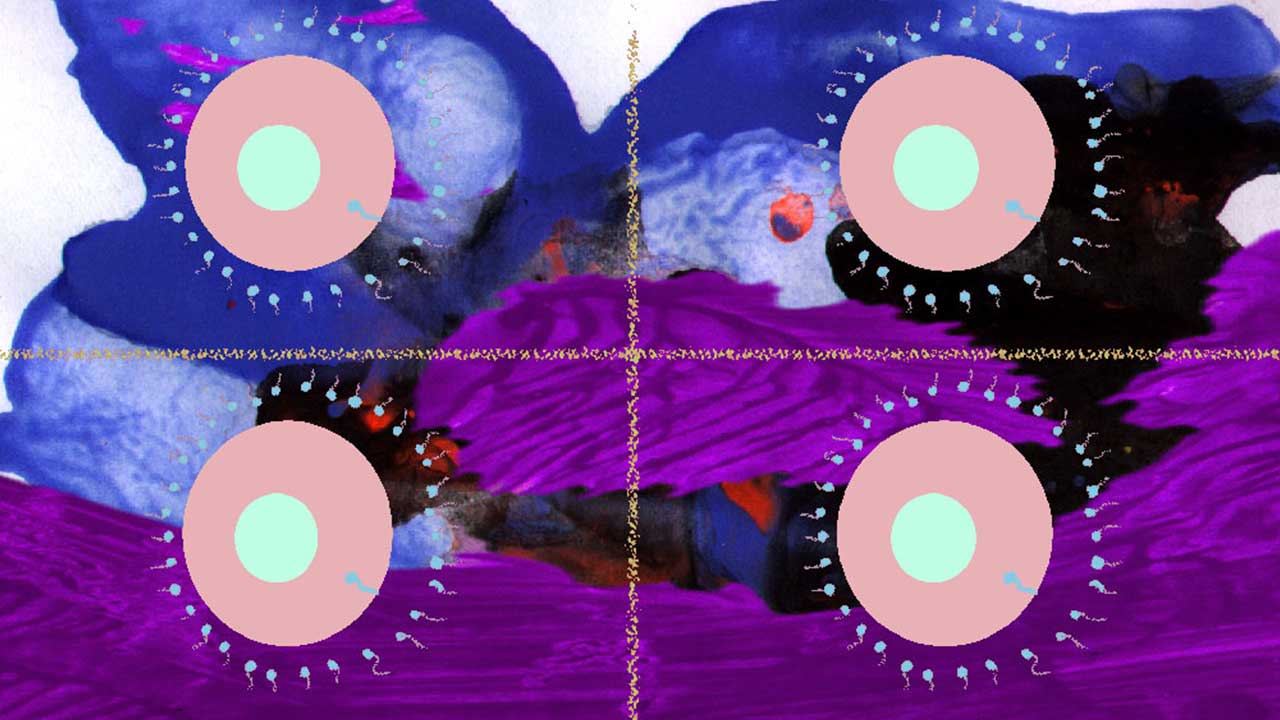 doubled up
Samantha Moore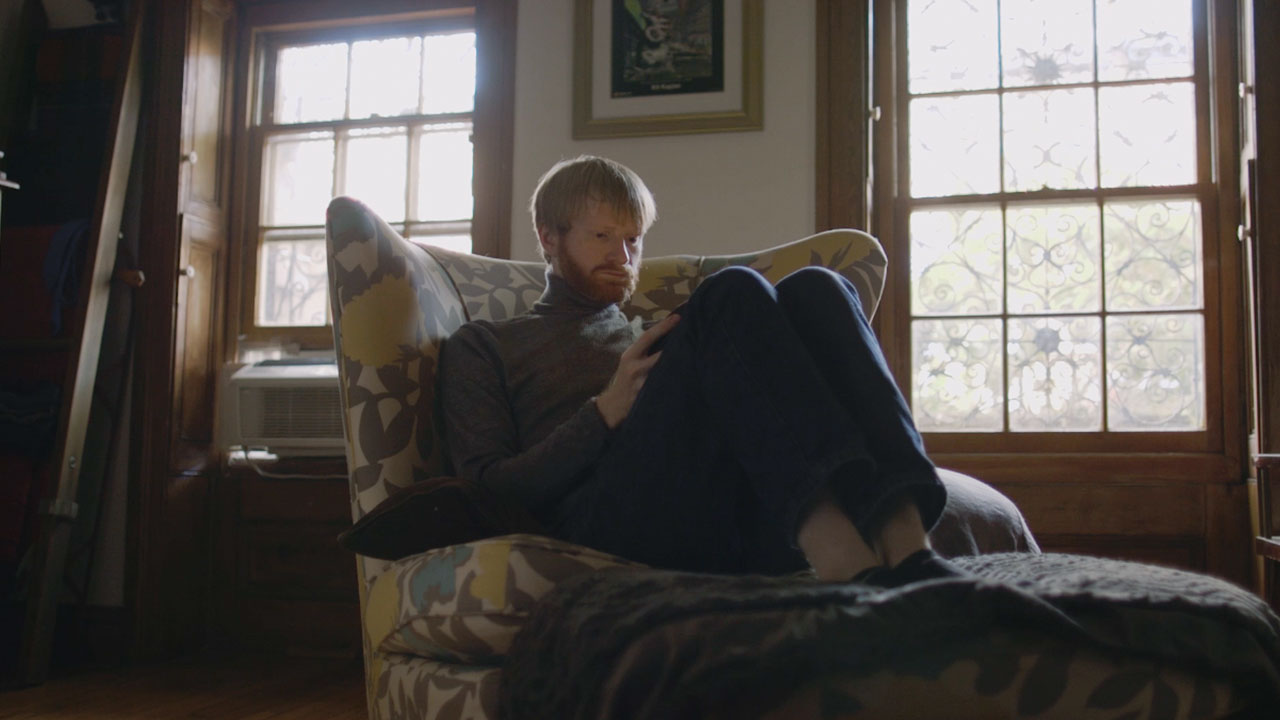 COLORCONDITION
Jason Chew,Rodrigo Valles
HÁ TERRA! (There Is Land!)
Ana Vaz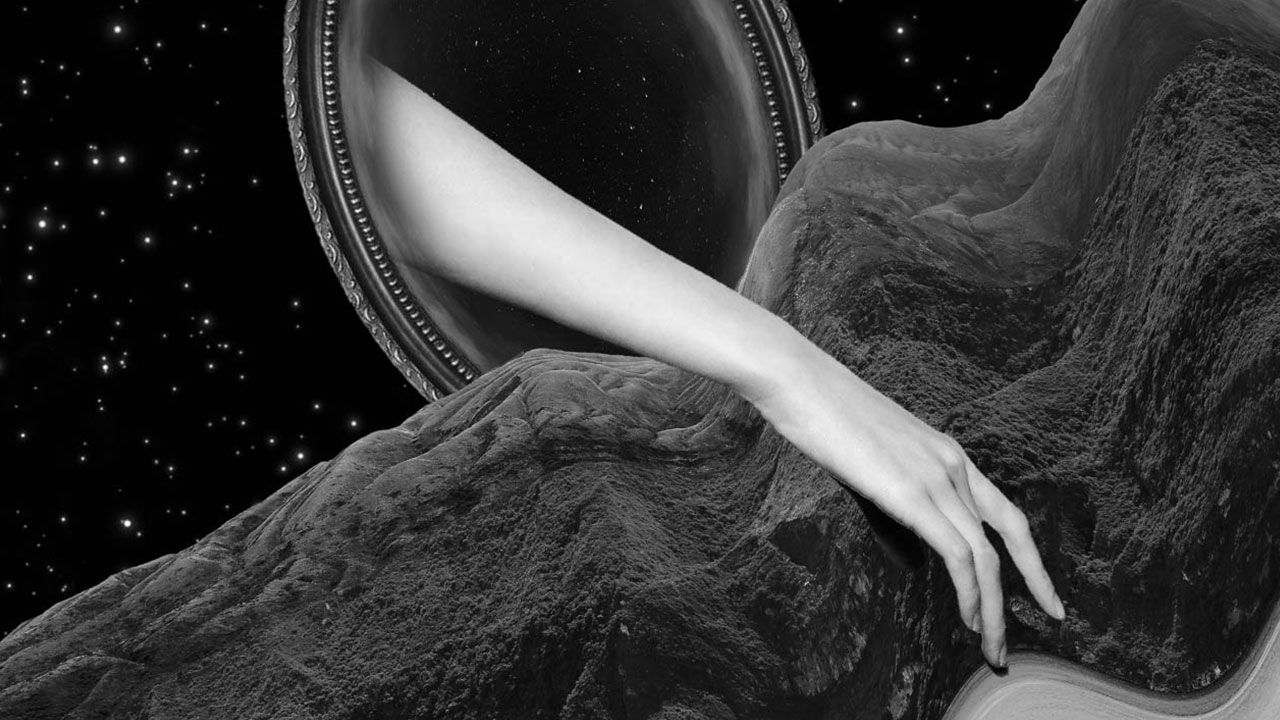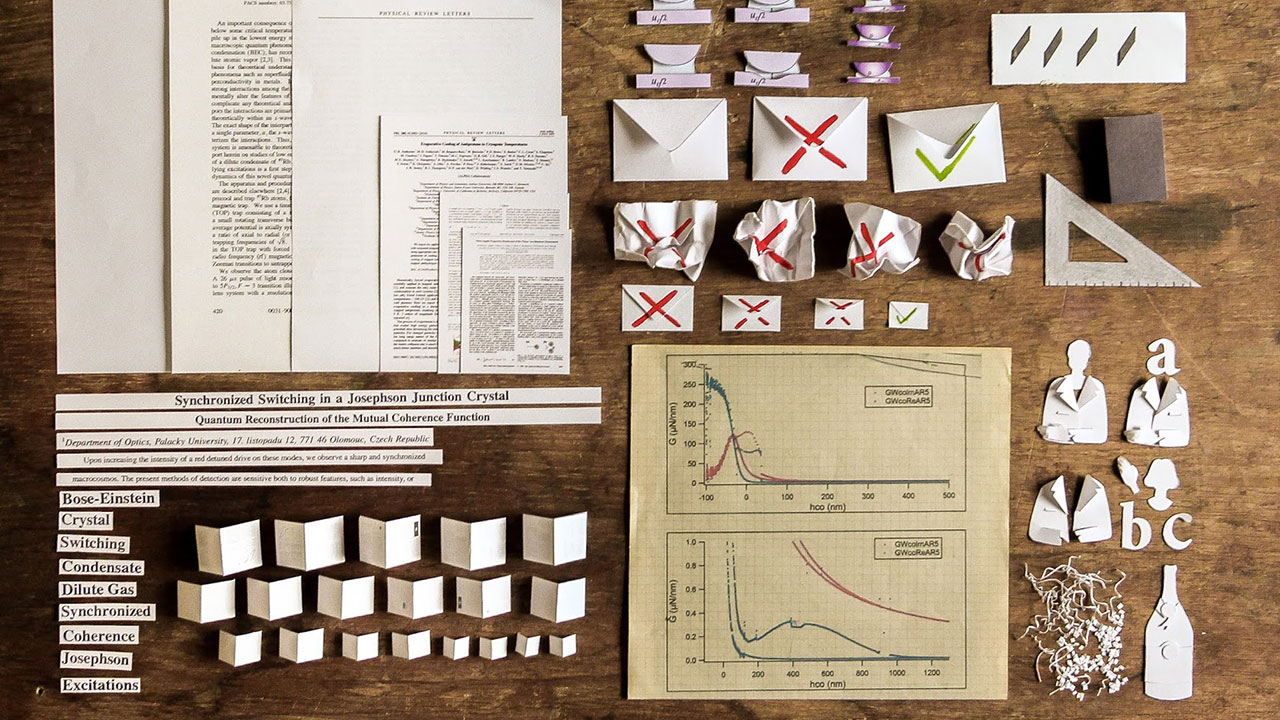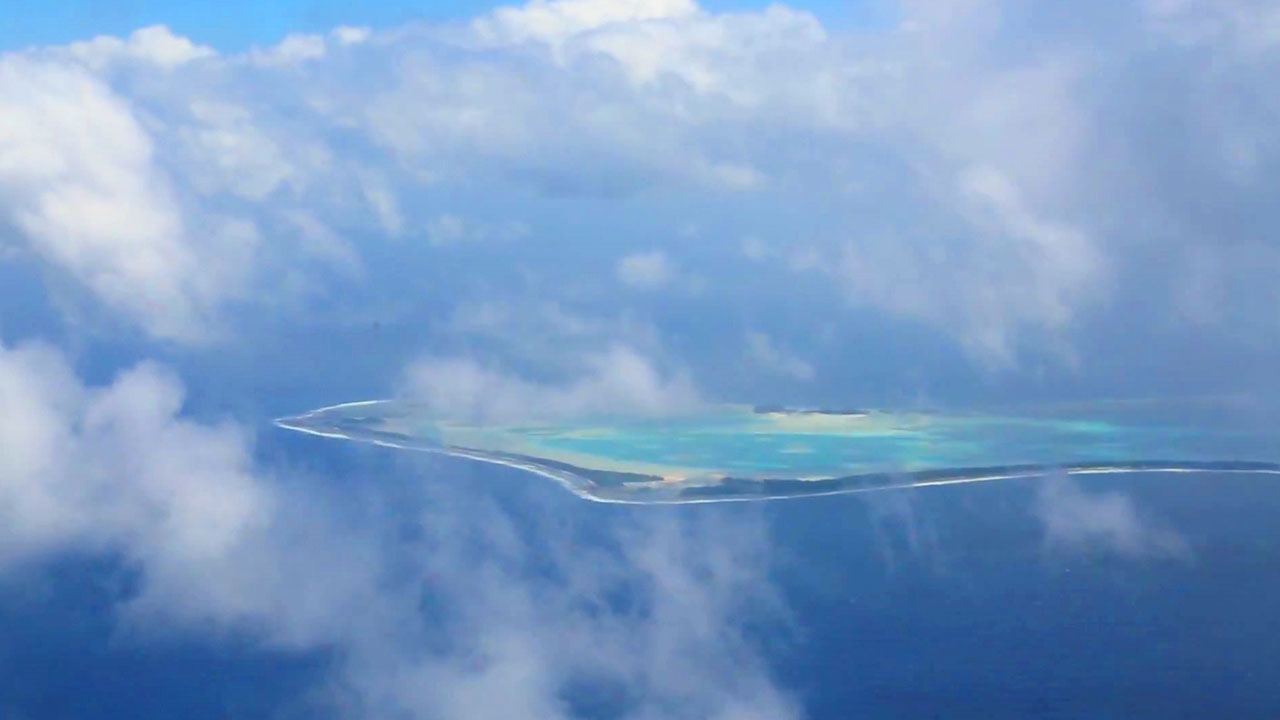 Cyber Nations: An Interview with the director of .TV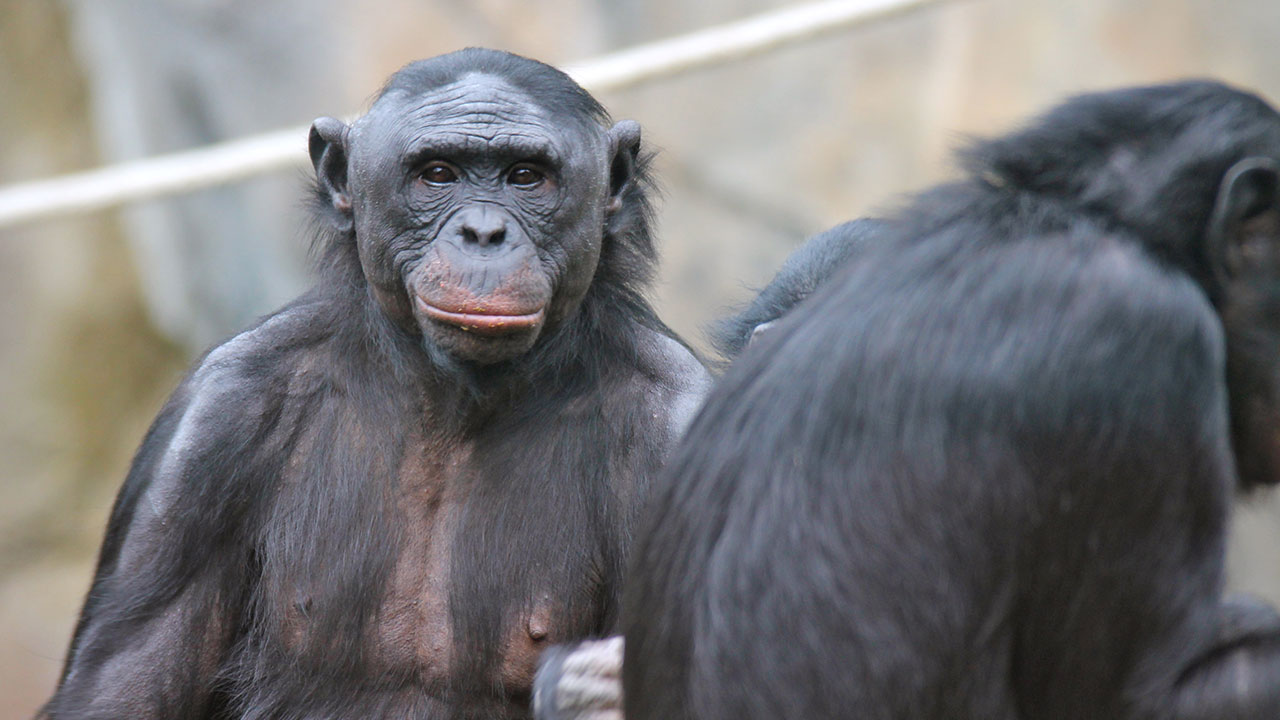 Humans Meet Chimps, Chimps Become Human?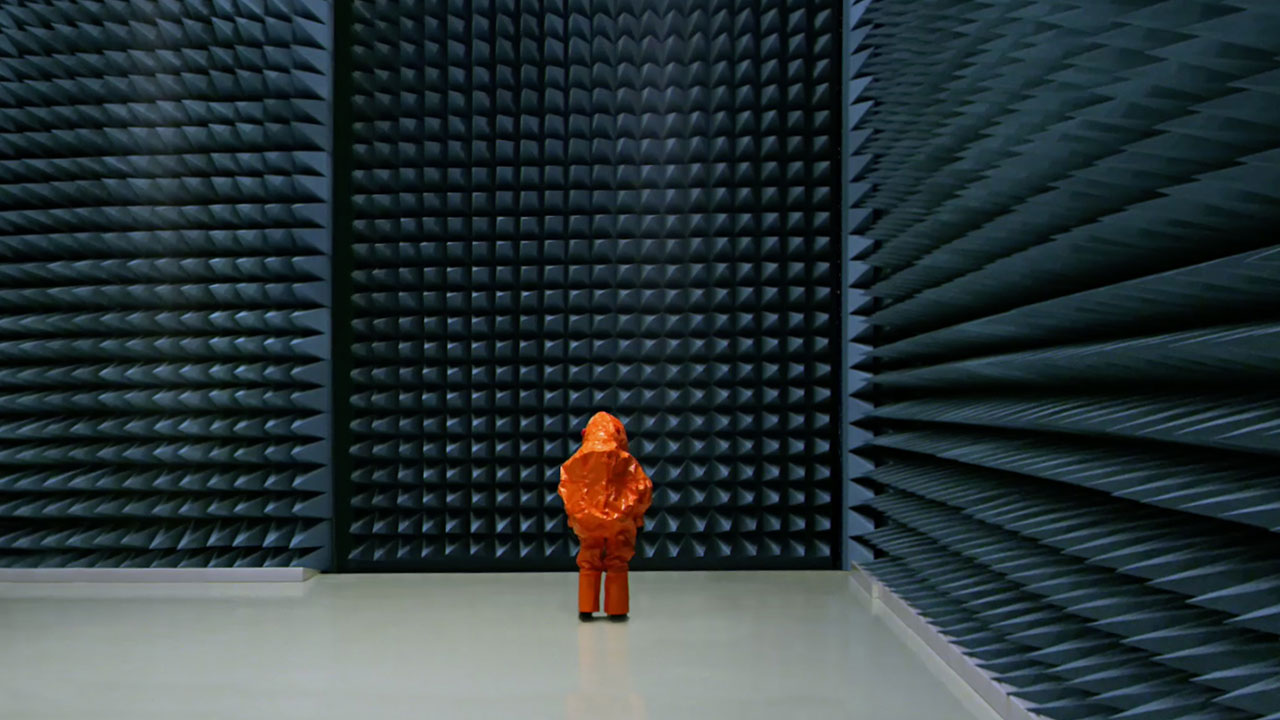 What it means to be human in the 21st century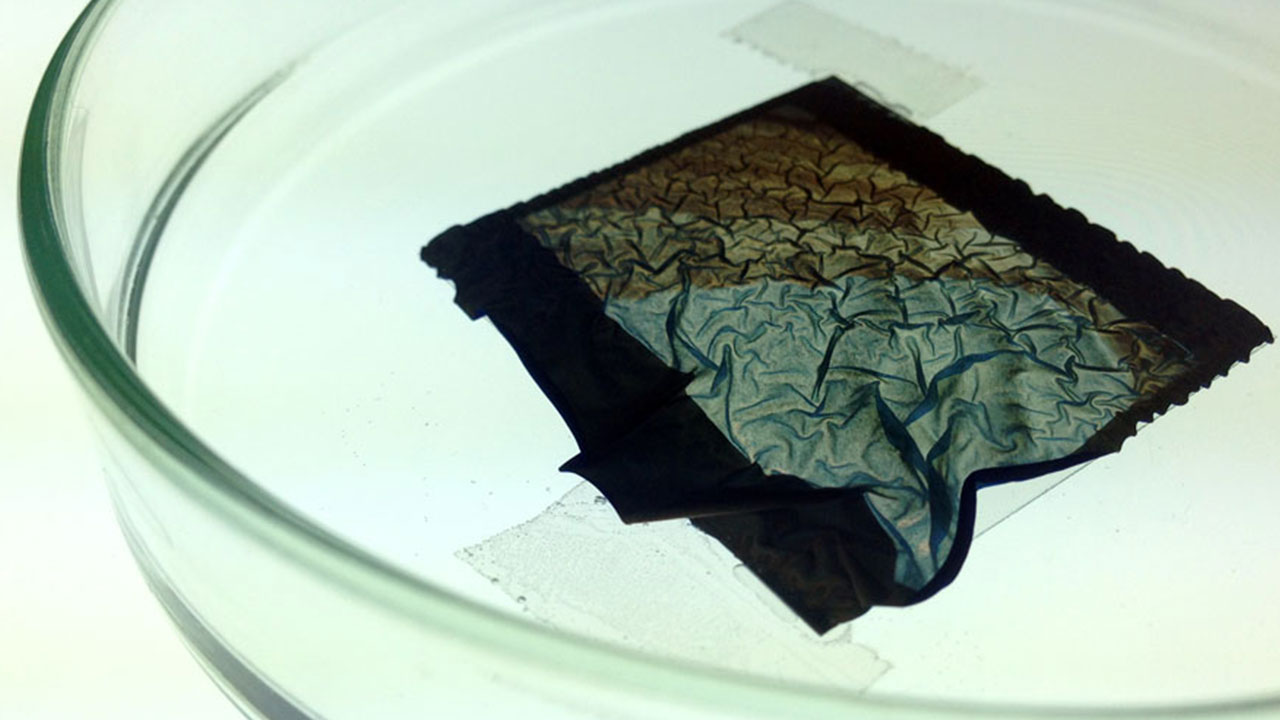 Old Growth: A material metaphor for humanity's effects on the environment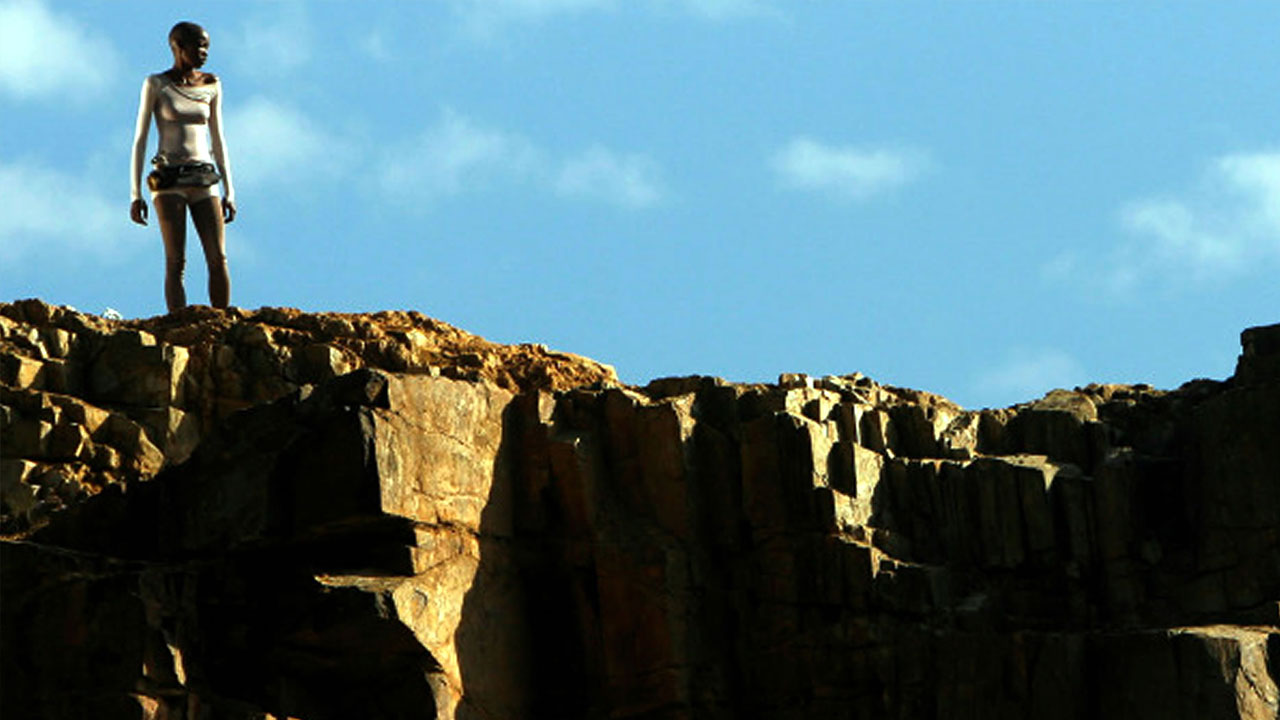 Imagining the Future in the Global South
Augmenting Human and Machine Intelligence with Data Visualization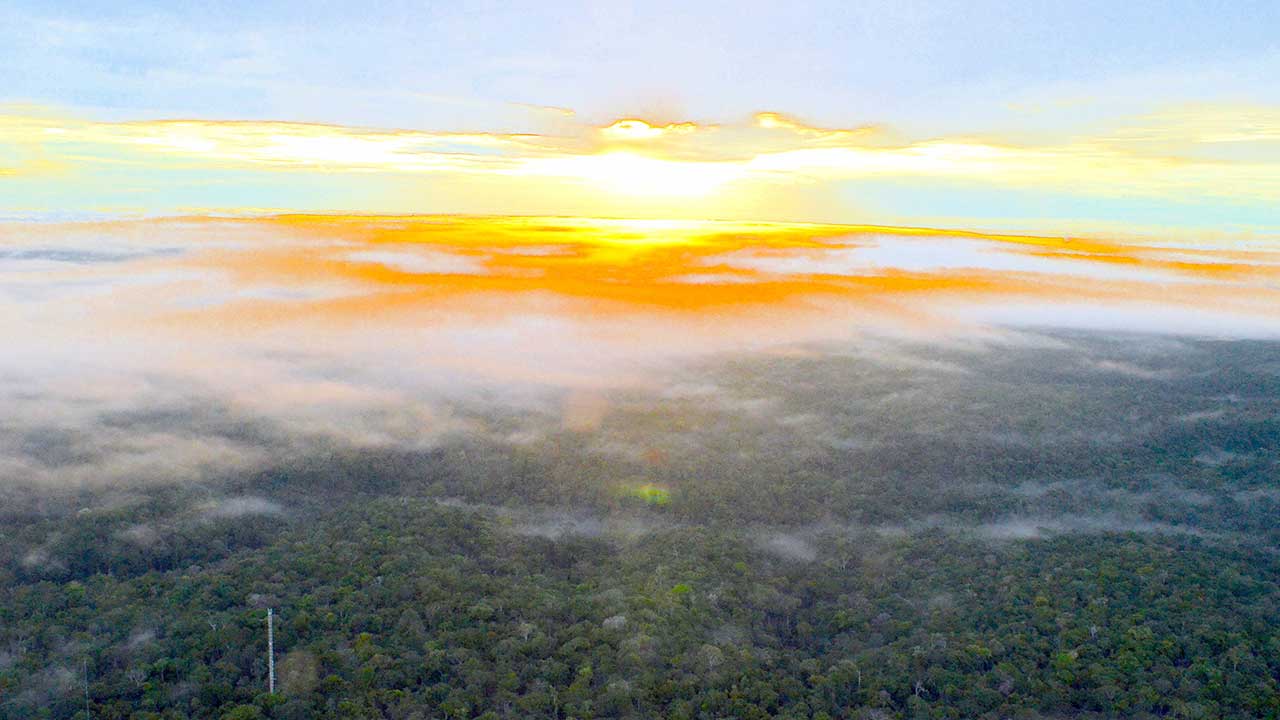 Global Warning: Reports Around the World on Climate Science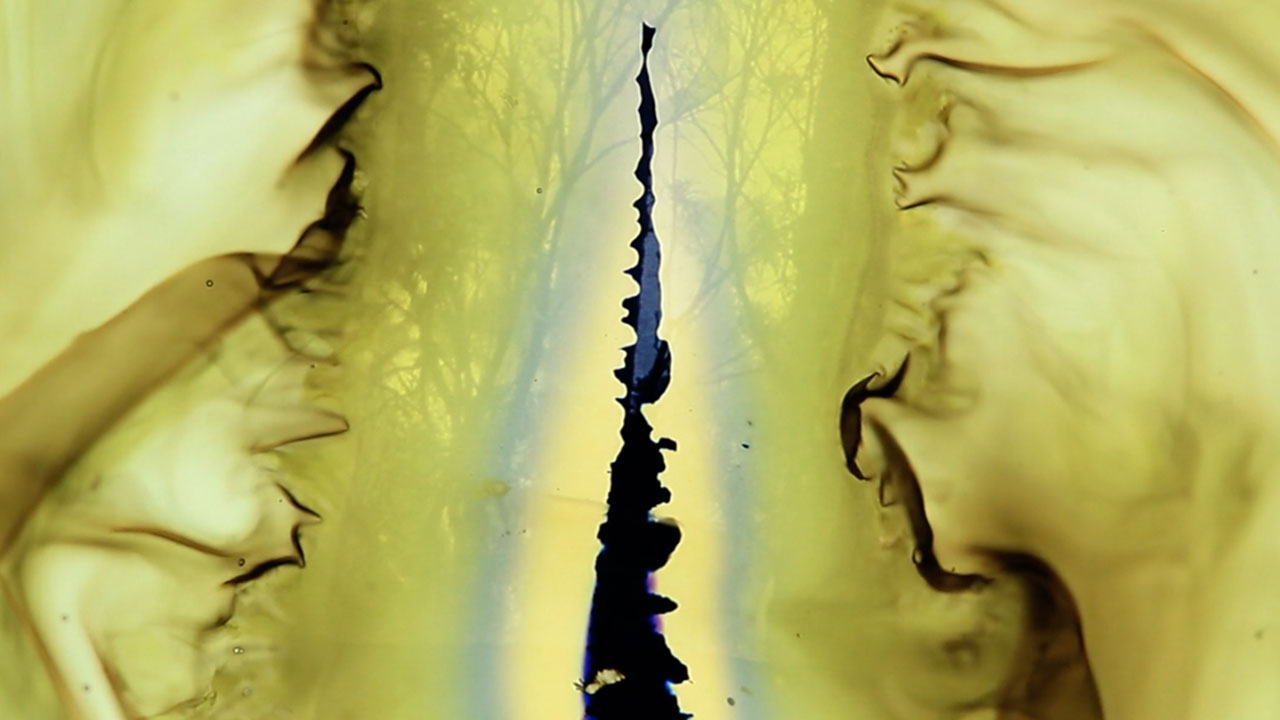 A New Wave of Climate Change Cinematography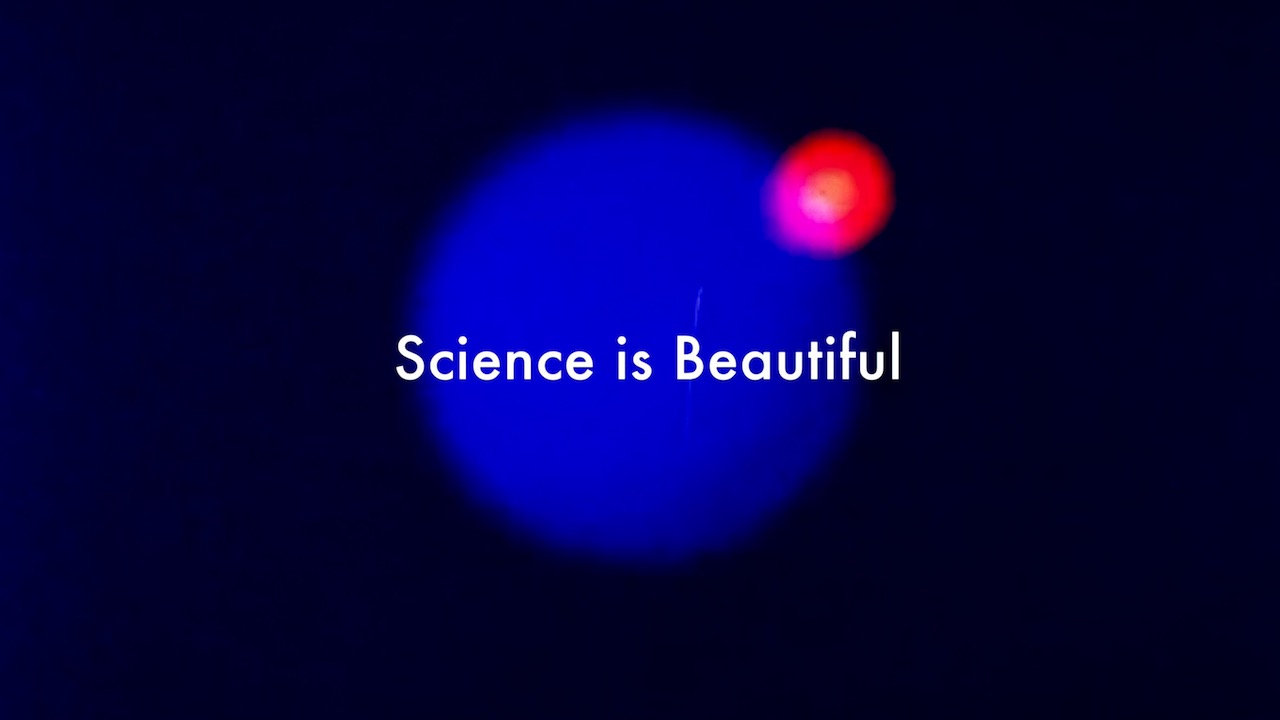 7 Ways to Promote #ScienceMatters in Your Daily Life
There will never be a final film format (Part 1): The future of celluloid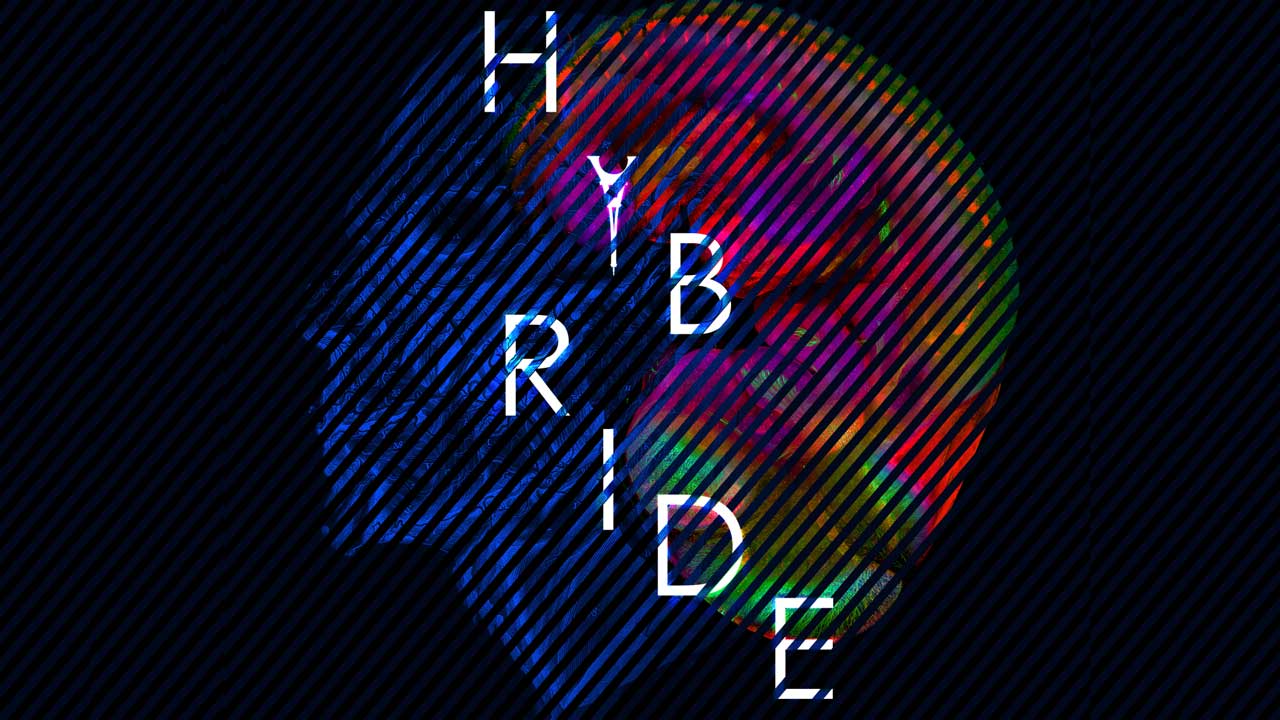 The Winning Films at Imagine Science Paris: A Celebration of Scientific Expressions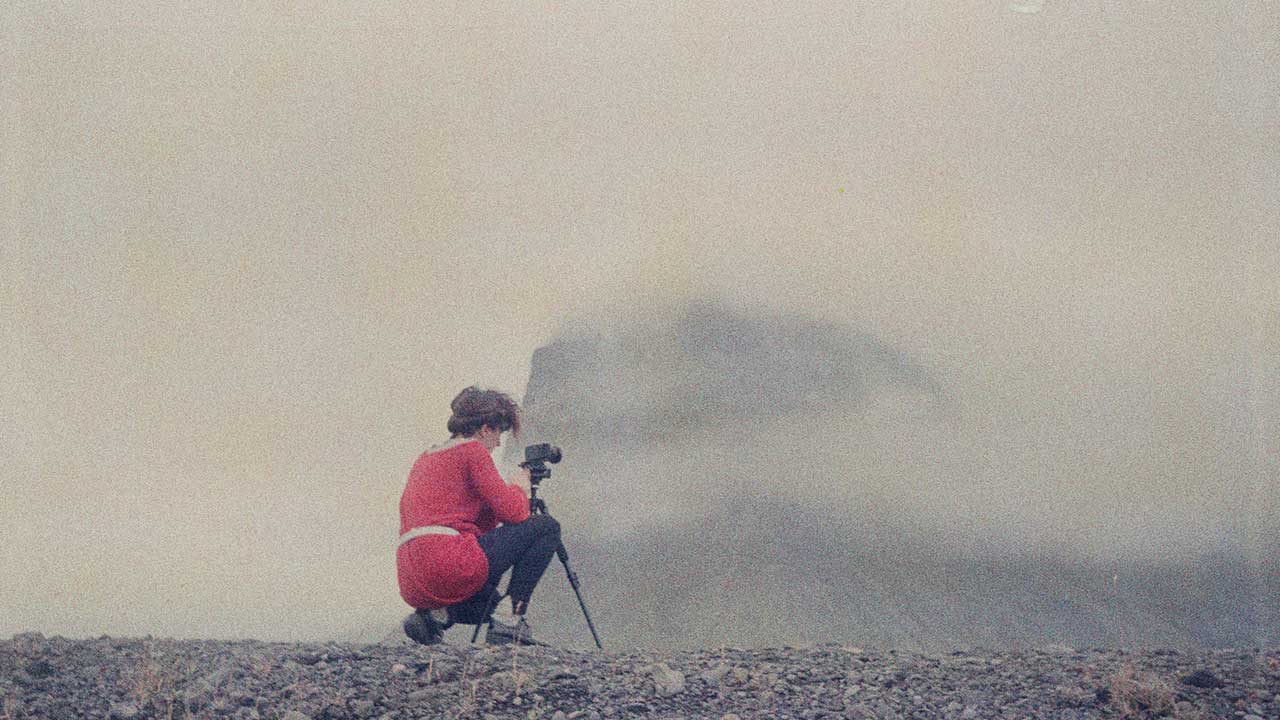 Redefining the Scientific Fiction(s)