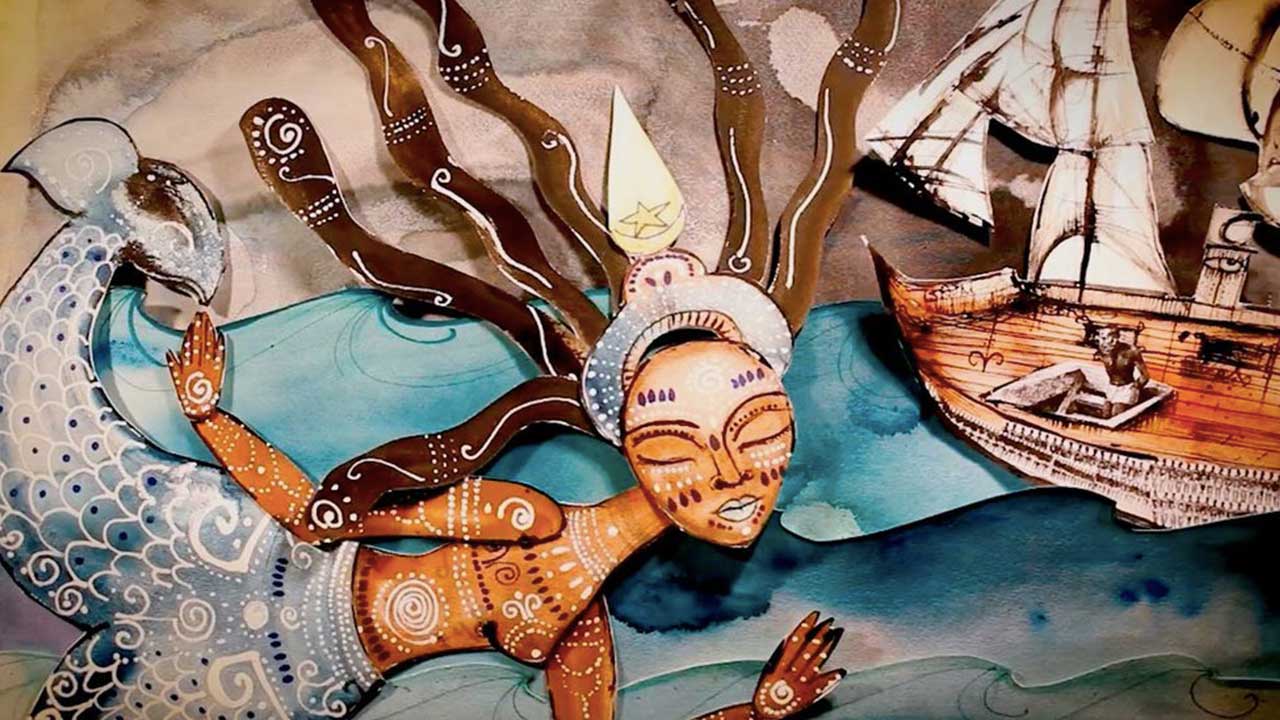 The Water Will Carry Us
Gabrielle Tesfaye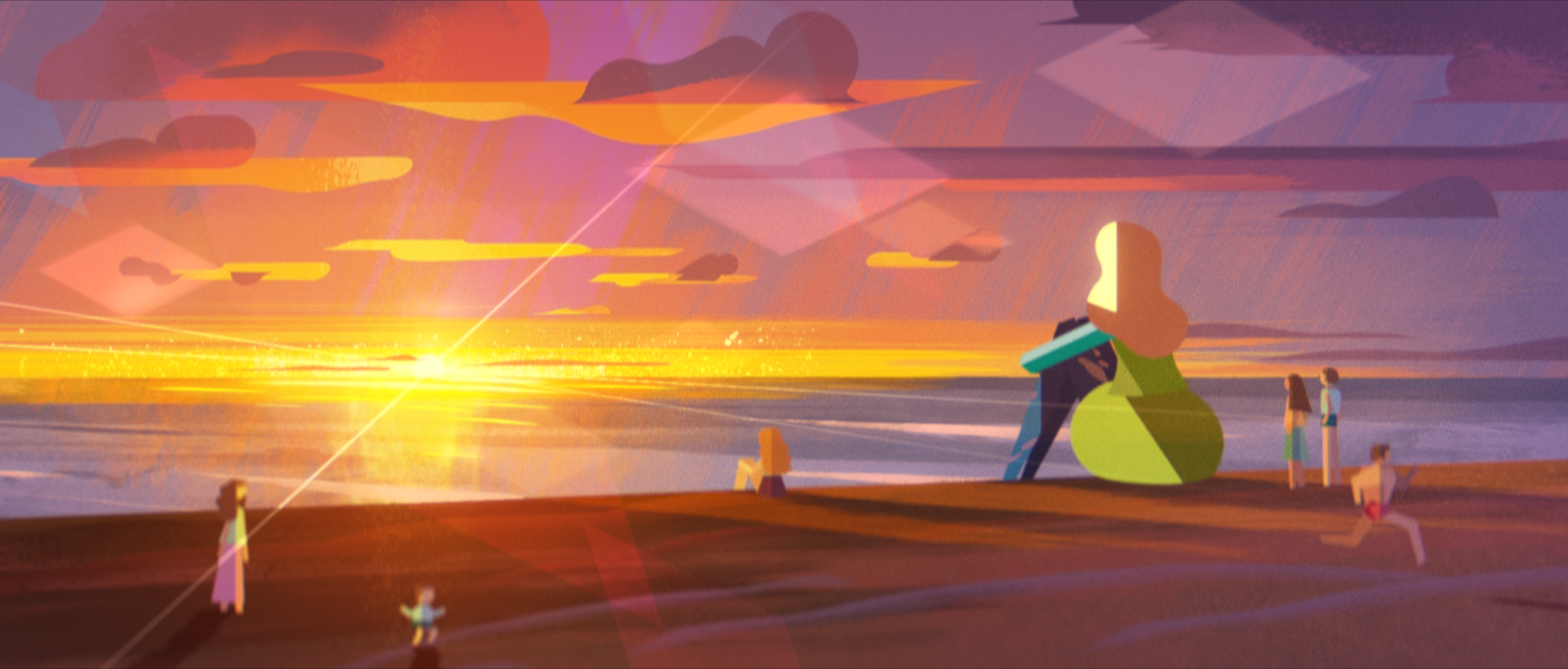 My Moon
Eusong Lee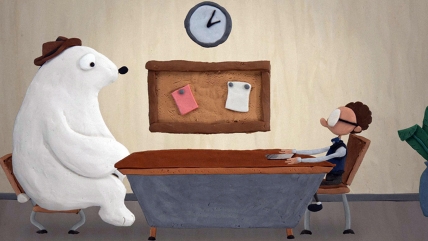 Meltdown
Carrie Mombourquette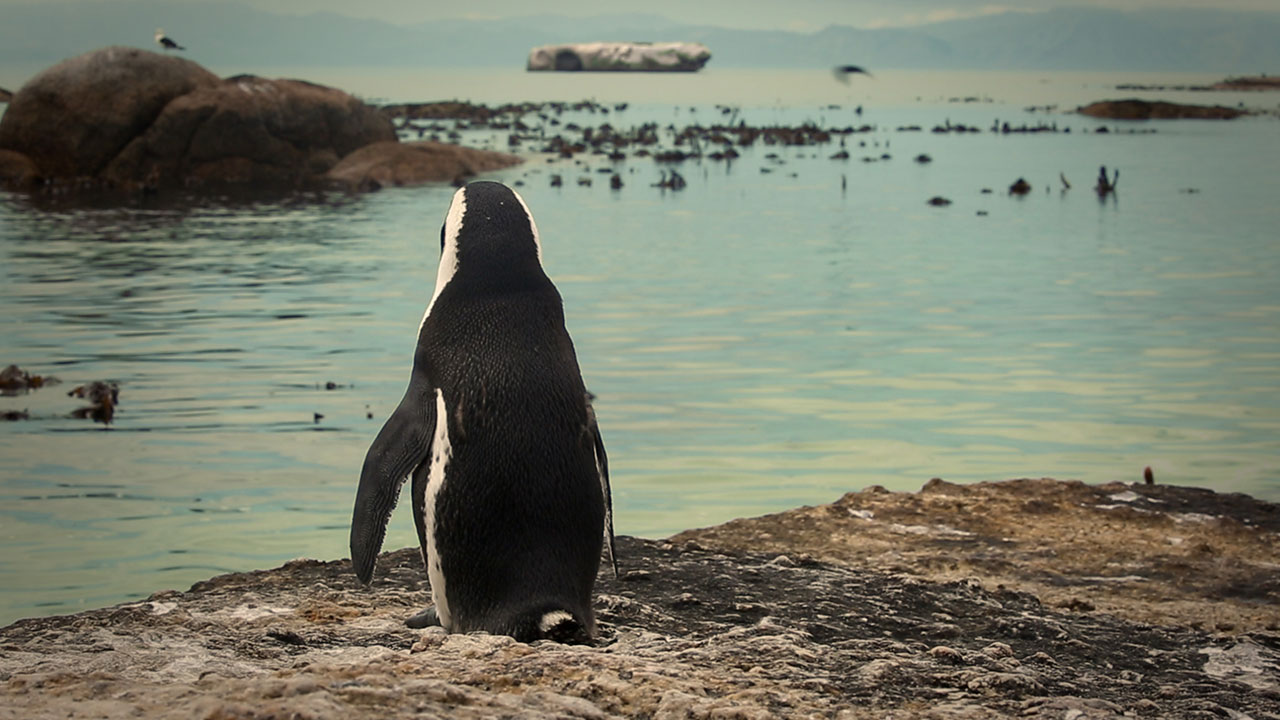 A Post Card Home
Omar Manjouneh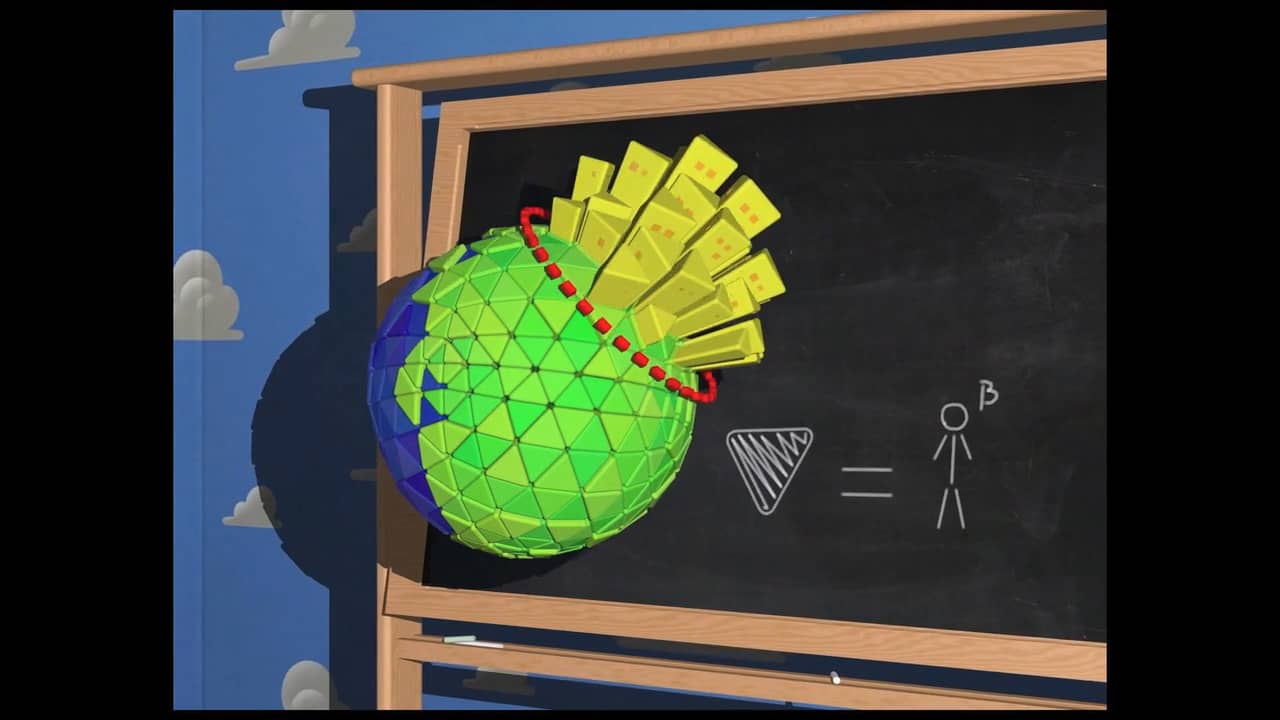 Is there enough soil to feed a planet of cities?
Roberto D'Autilia,Giulio De Bonfils,Alessandro De Simone,Valerio Palma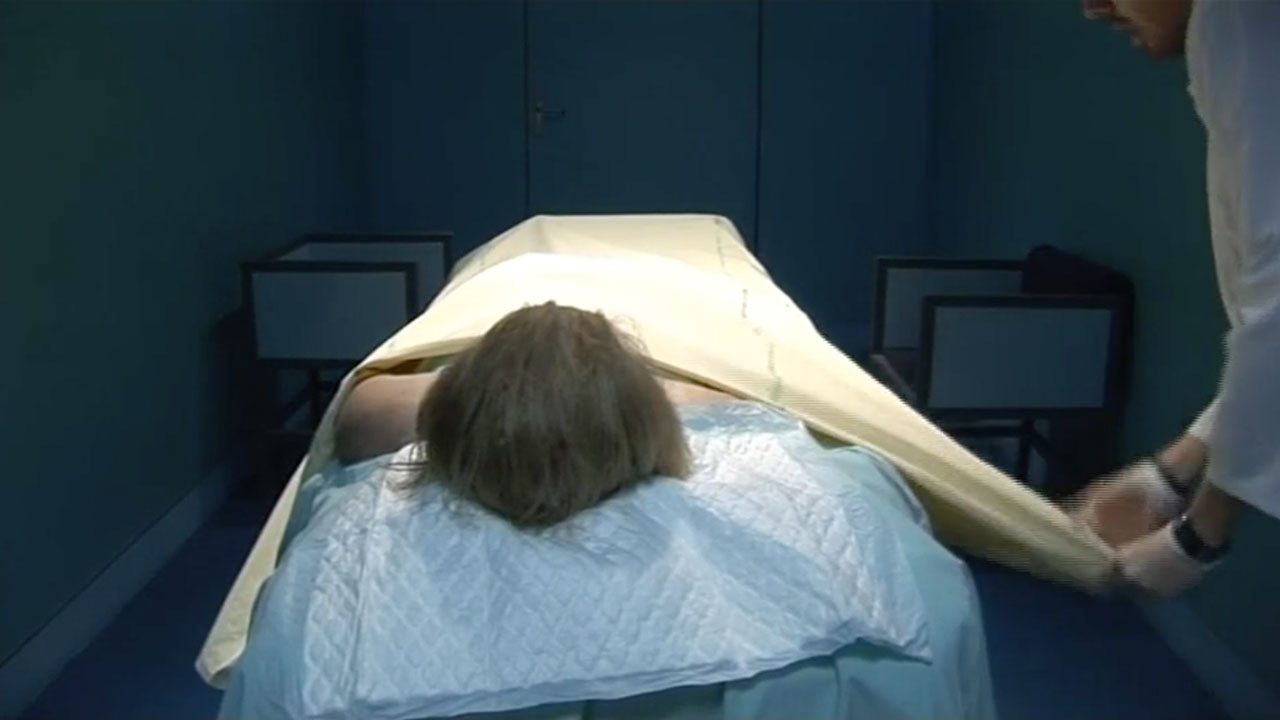 Autopsie
Adrien Klapisz
Mi Hermano
Alexis Gambis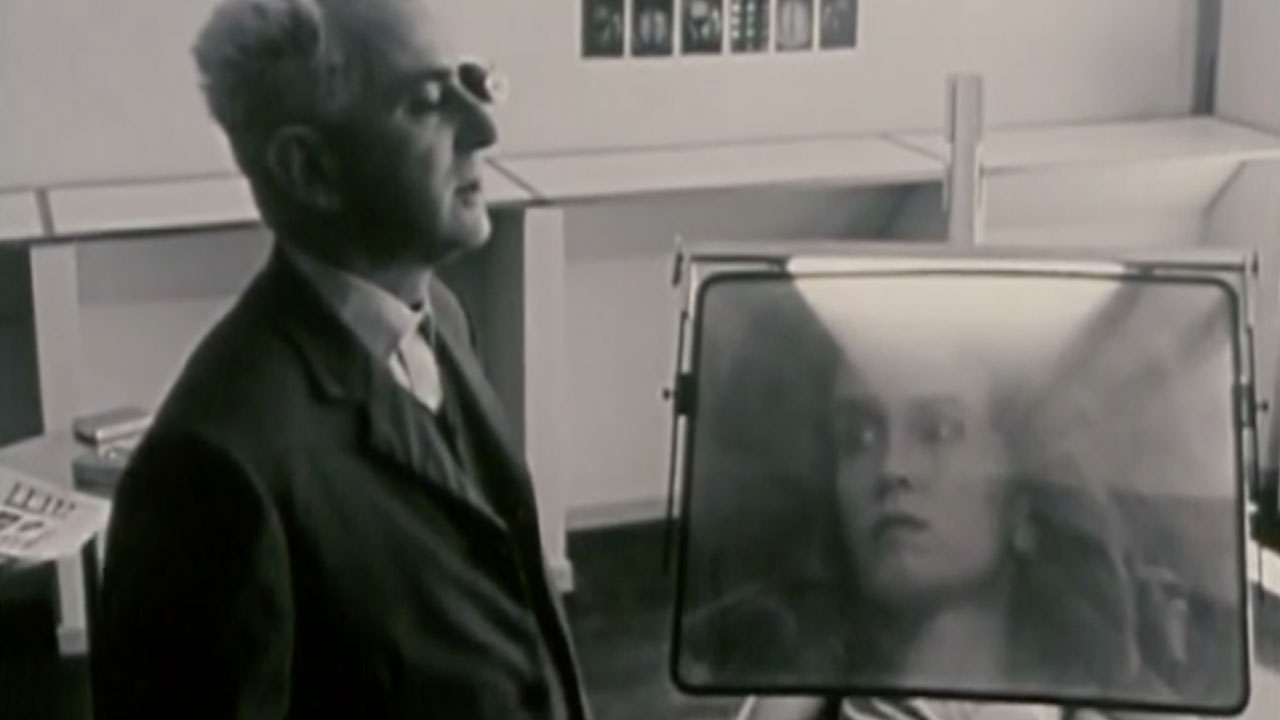 La Sonámbula (Sleepwalker)
Fernando Spiner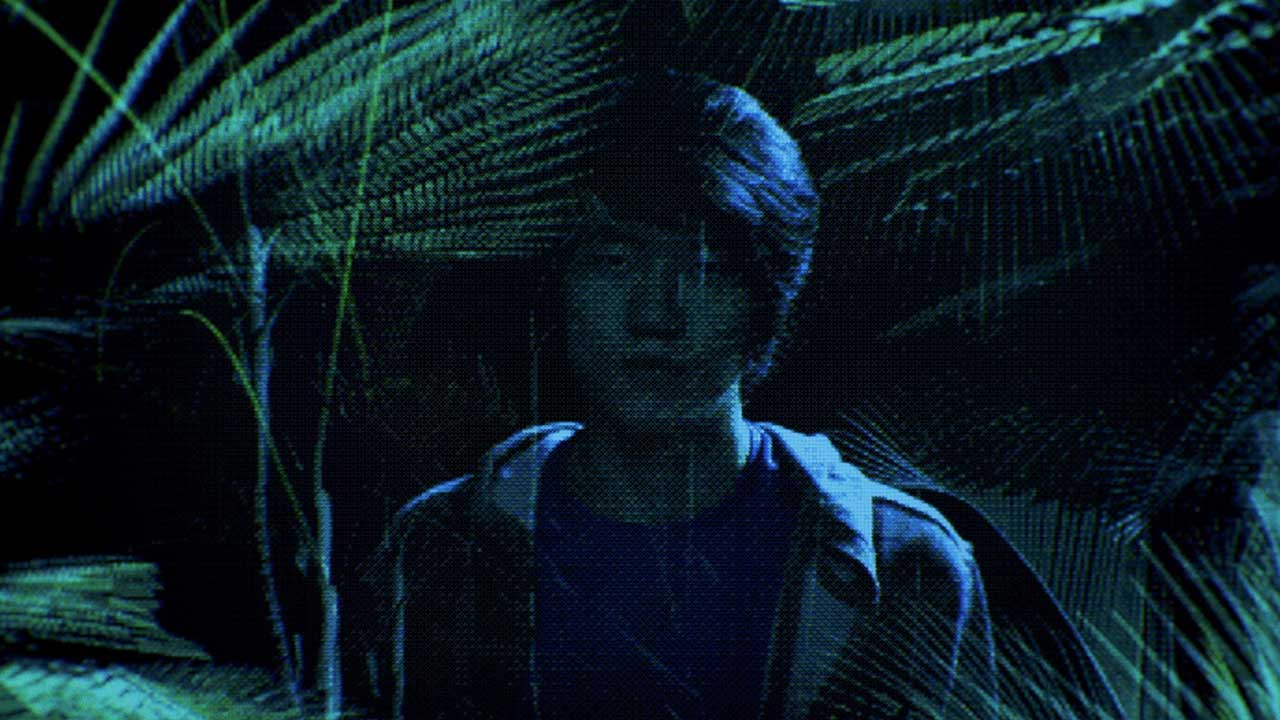 Hotaru
William Laboury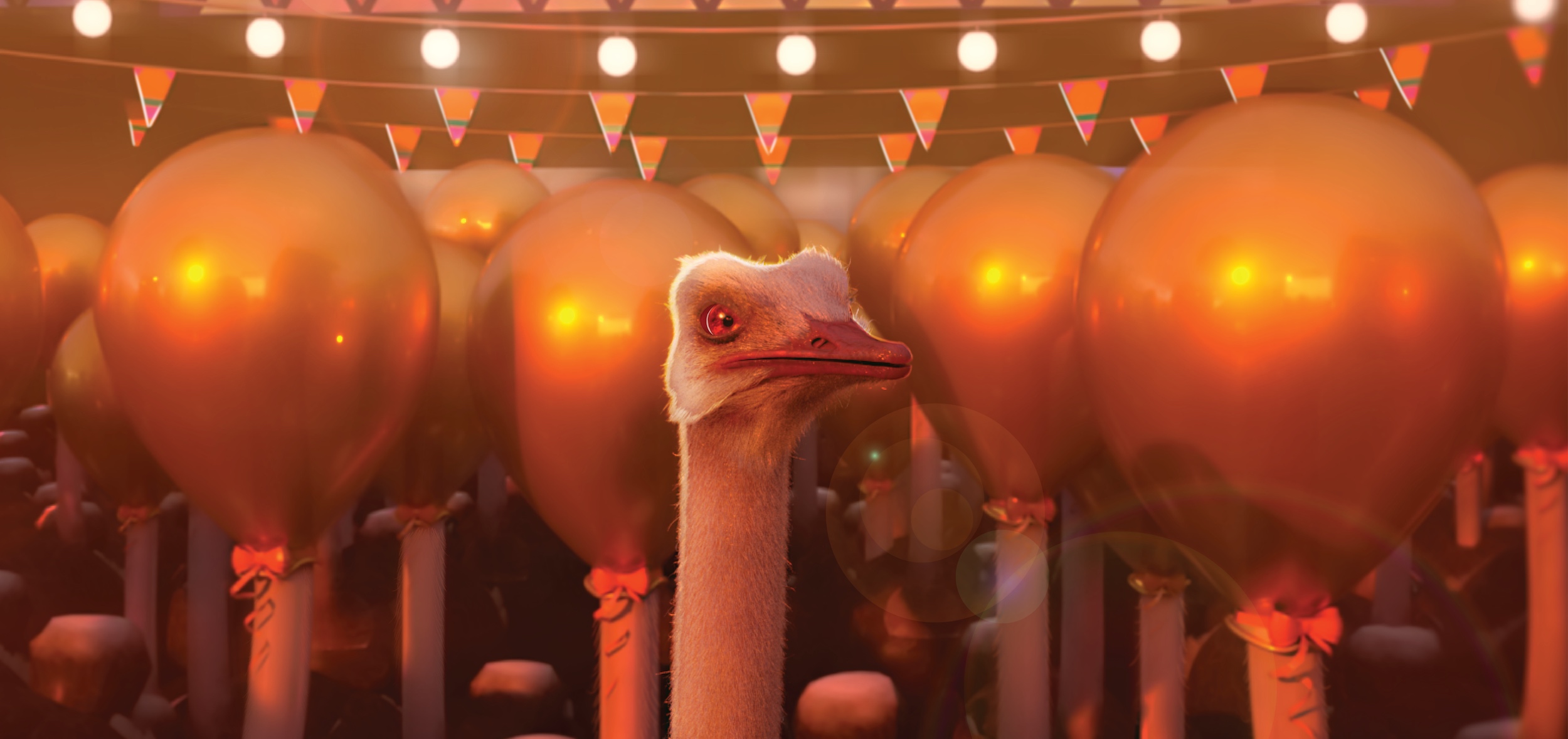 The Ostrich Politic
Mohammad HOUHOU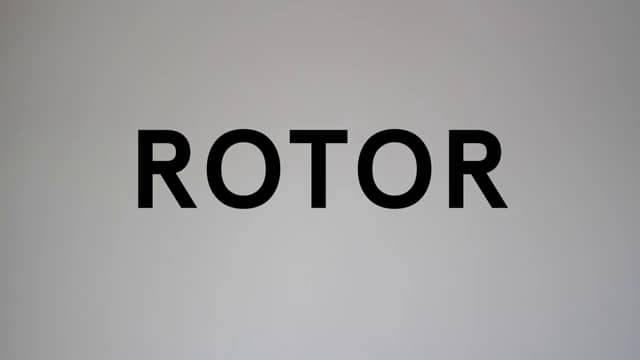 Rotor
Guillaume Cyr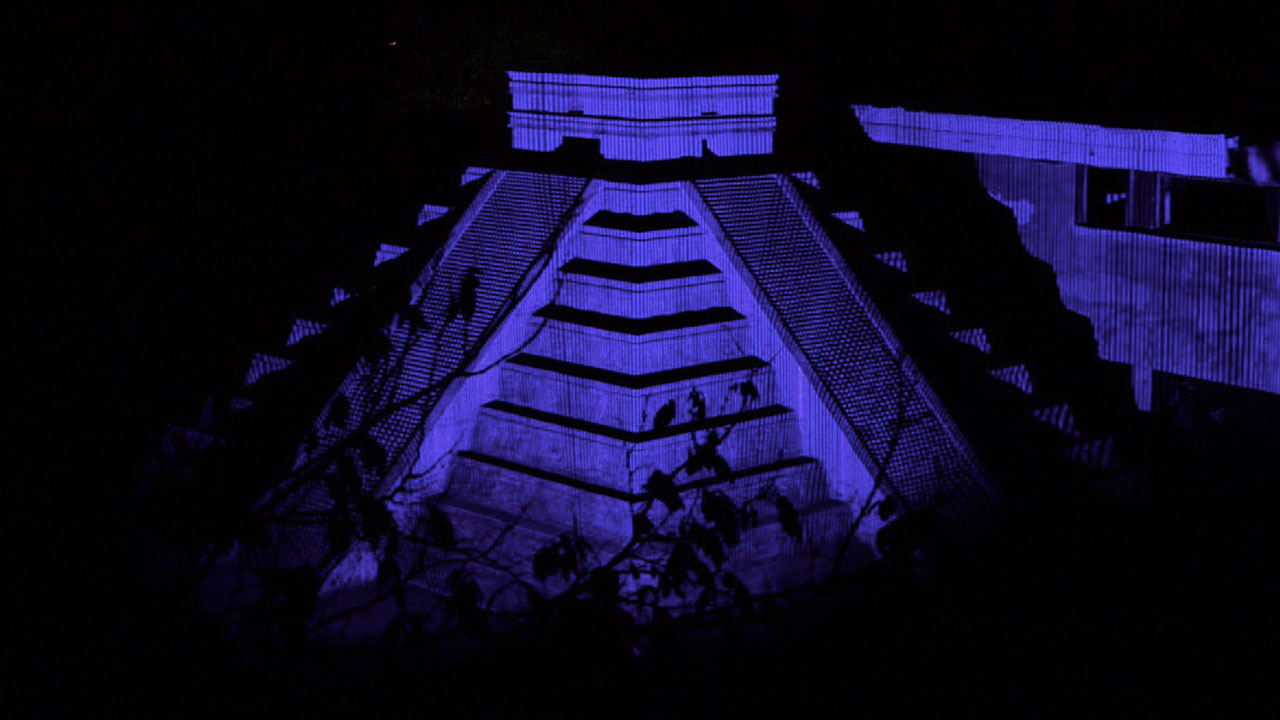 Ciudad Maya
Andrés Padilla Domene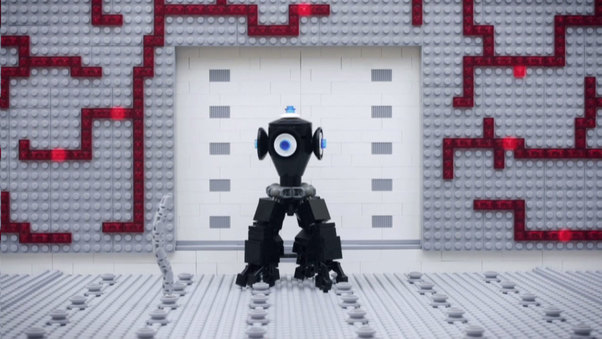 Virus
Fred Mangan
The Little Stones
Chloé Mazlo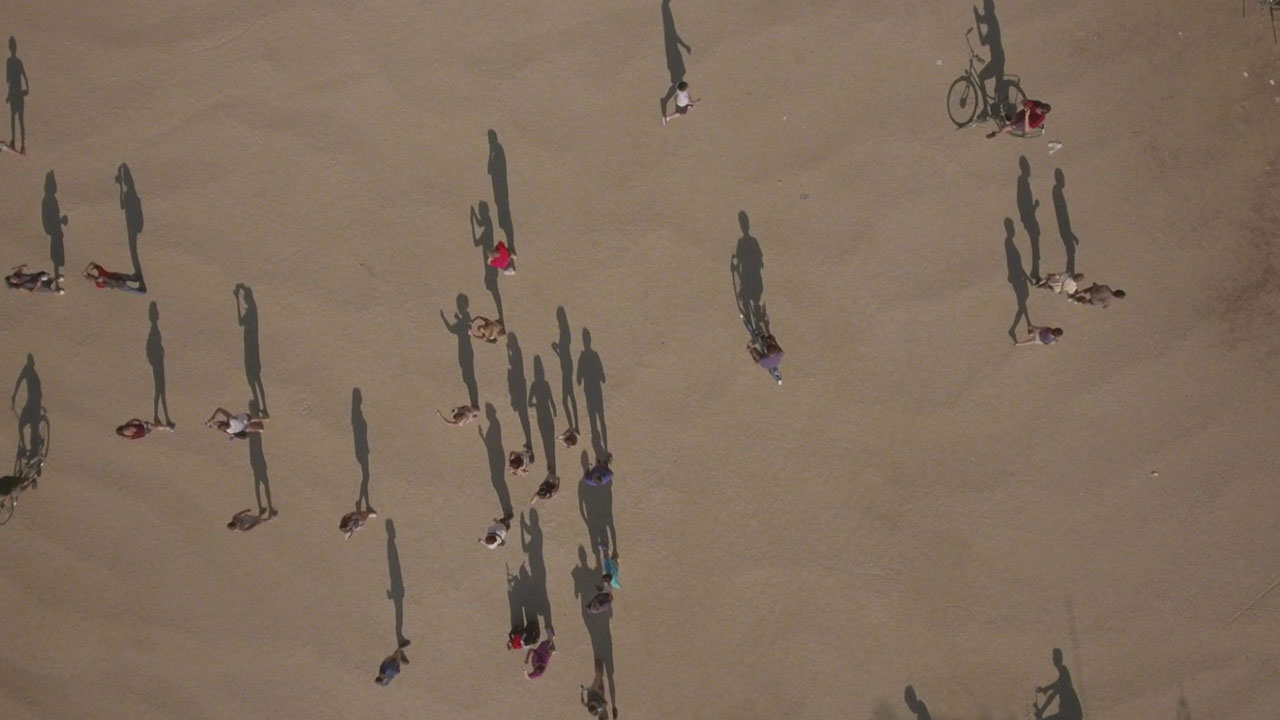 Find Fix Finish
Sylvain Cruiziat,Mila Zhluktenko
Les Cinq (pas si) sages
Aurelien Peilloux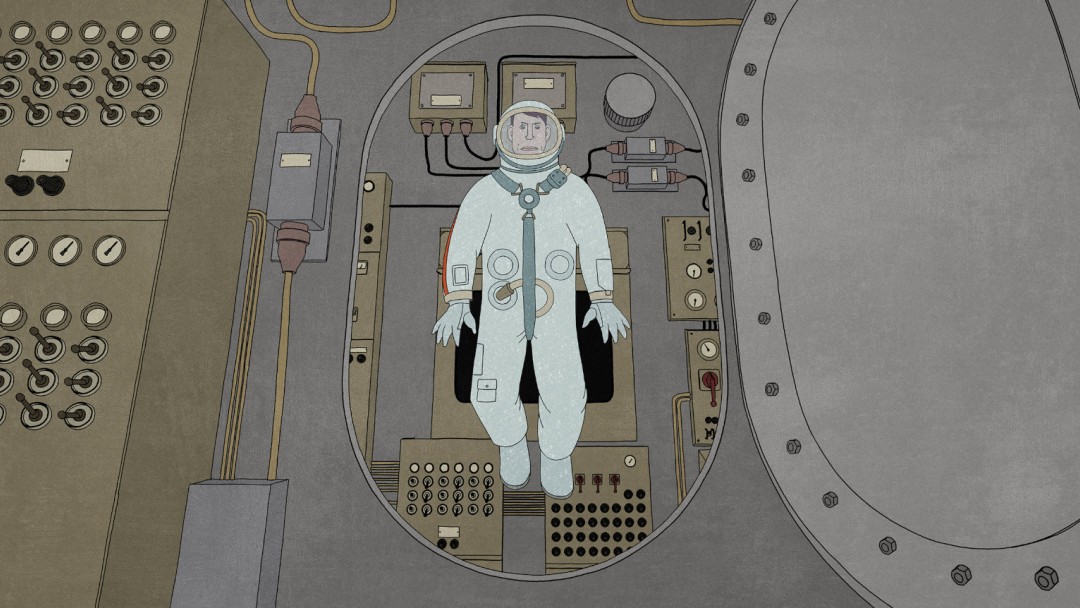 Cosmonaut
Kaspar Jancis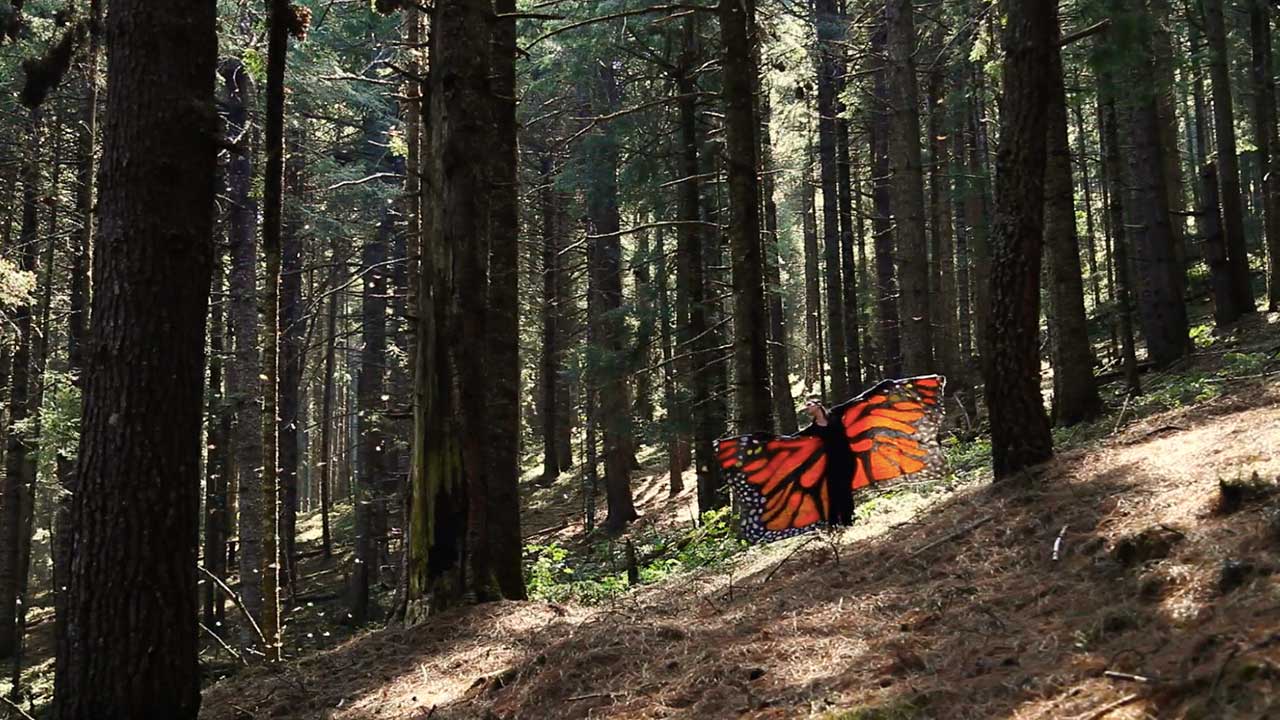 Innegration
Rachel Marks,Djeff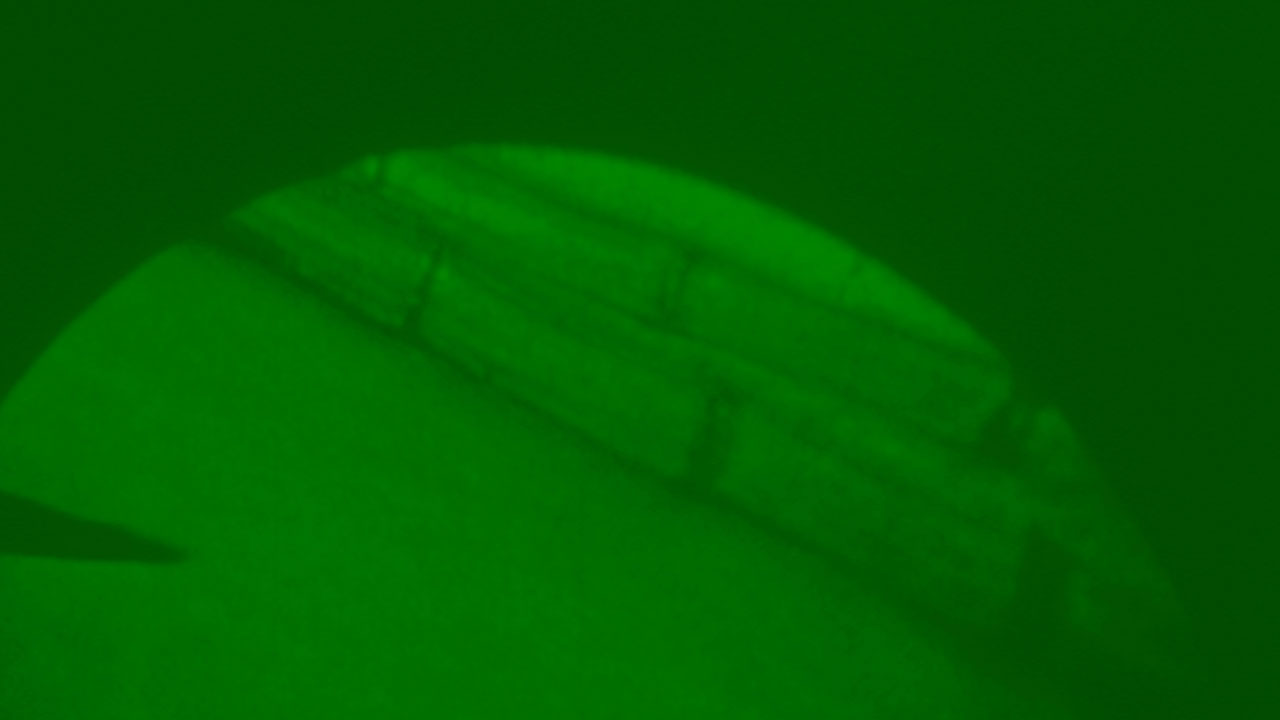 Inside the Shared Life
Erin Espelie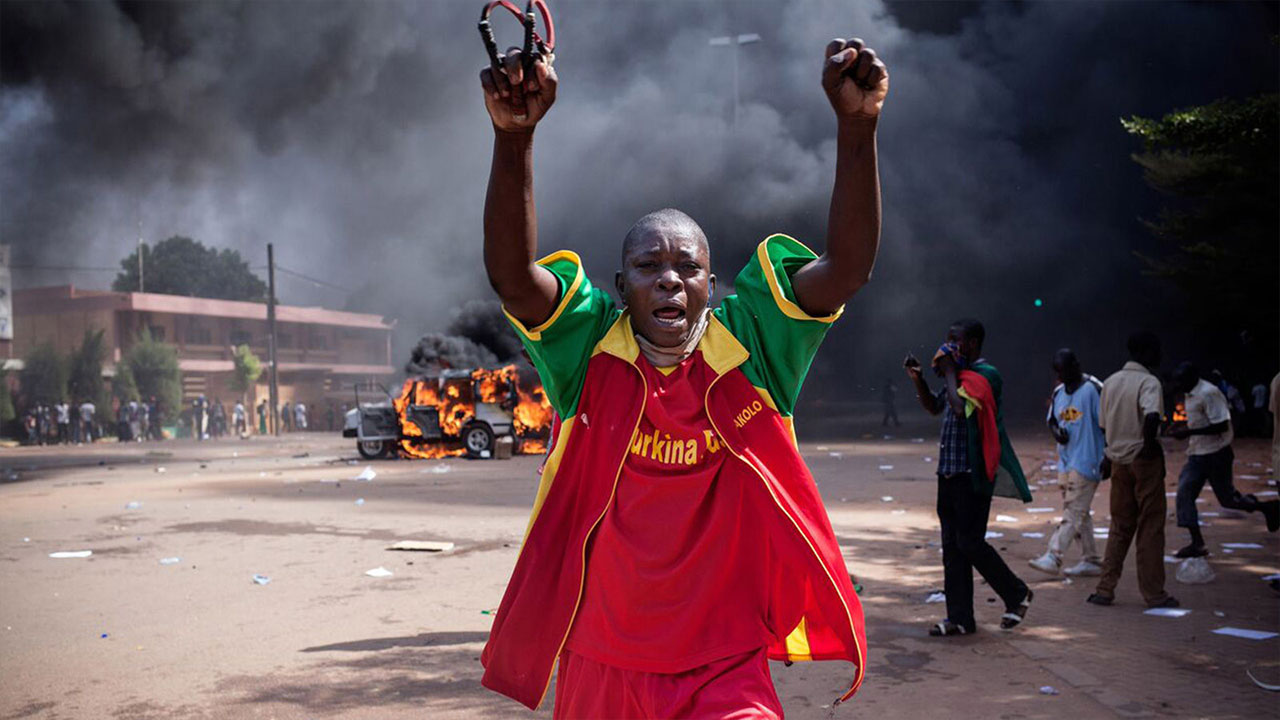 Burkinabè Rising: the art of resistance in Burkina Faso
Iara Lee
Listening to the Universe
Nguyen Khoi Nguyen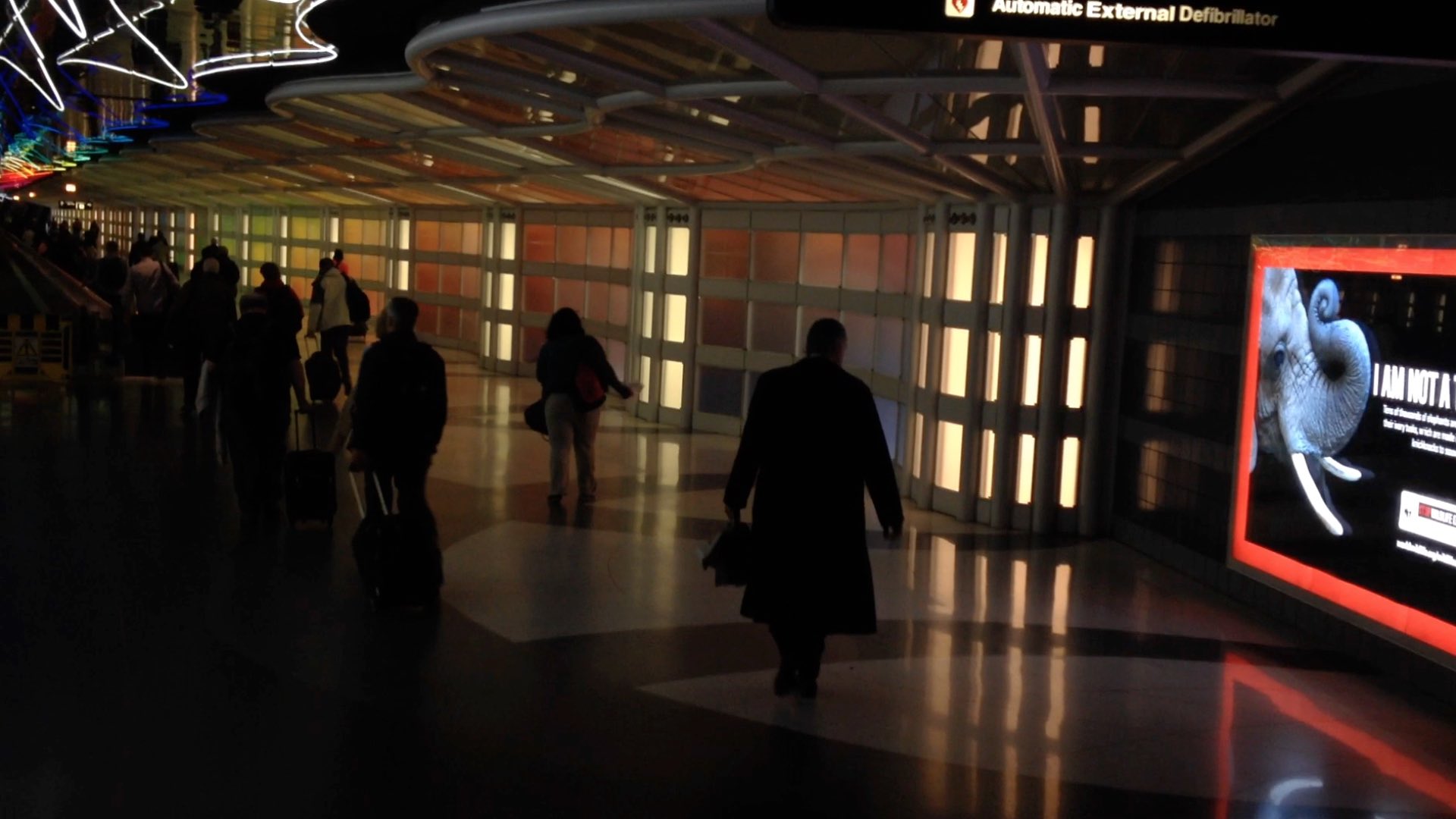 Terrestrial
Calum Walter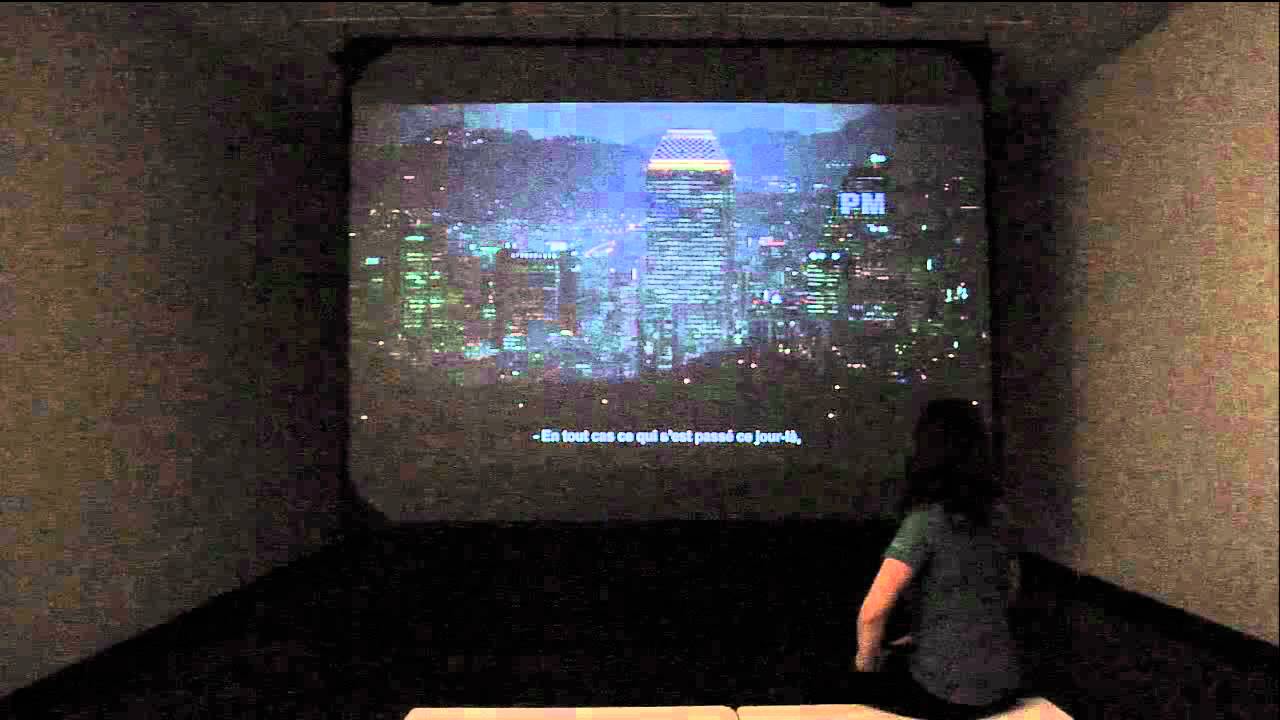 Phone Tapping
Hee Won Navi Lee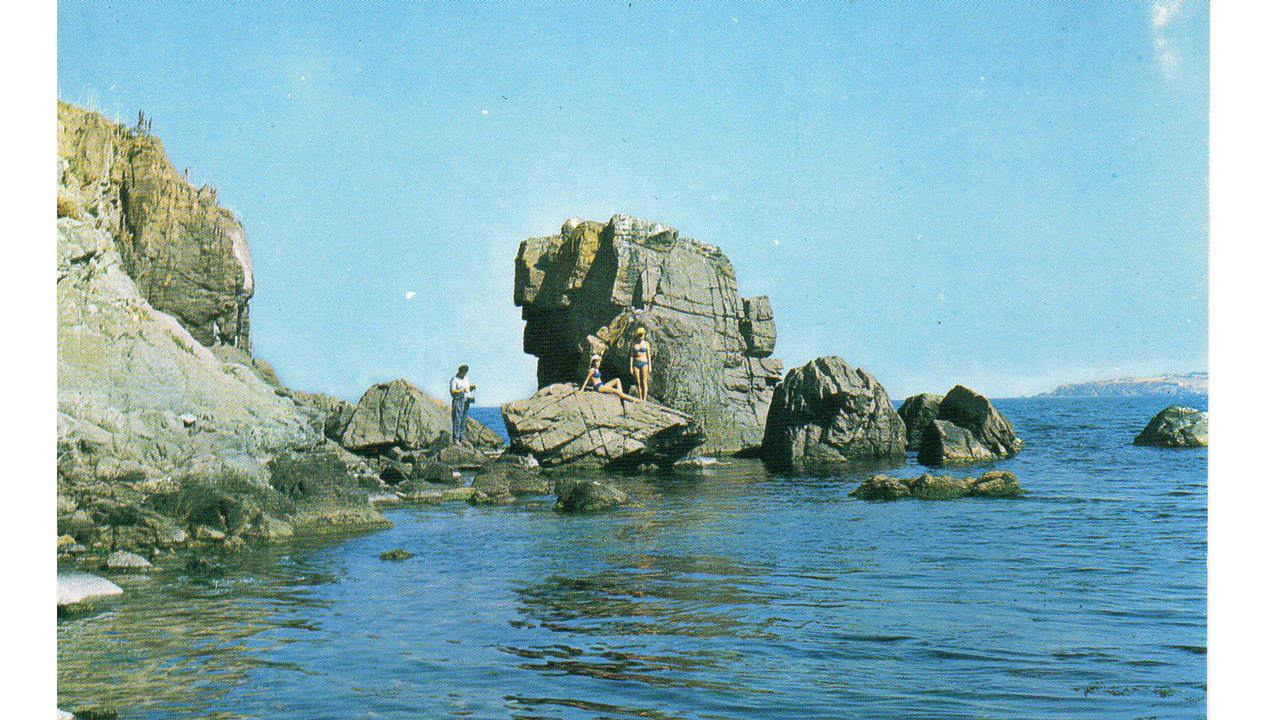 A Found Beach - Omnibus
Keitaro Oshima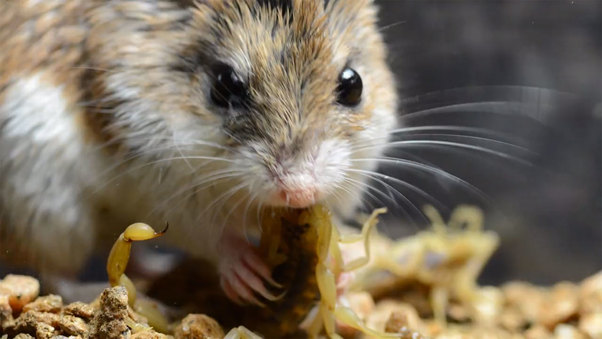 Scorpion Hunters
Sarah Crespi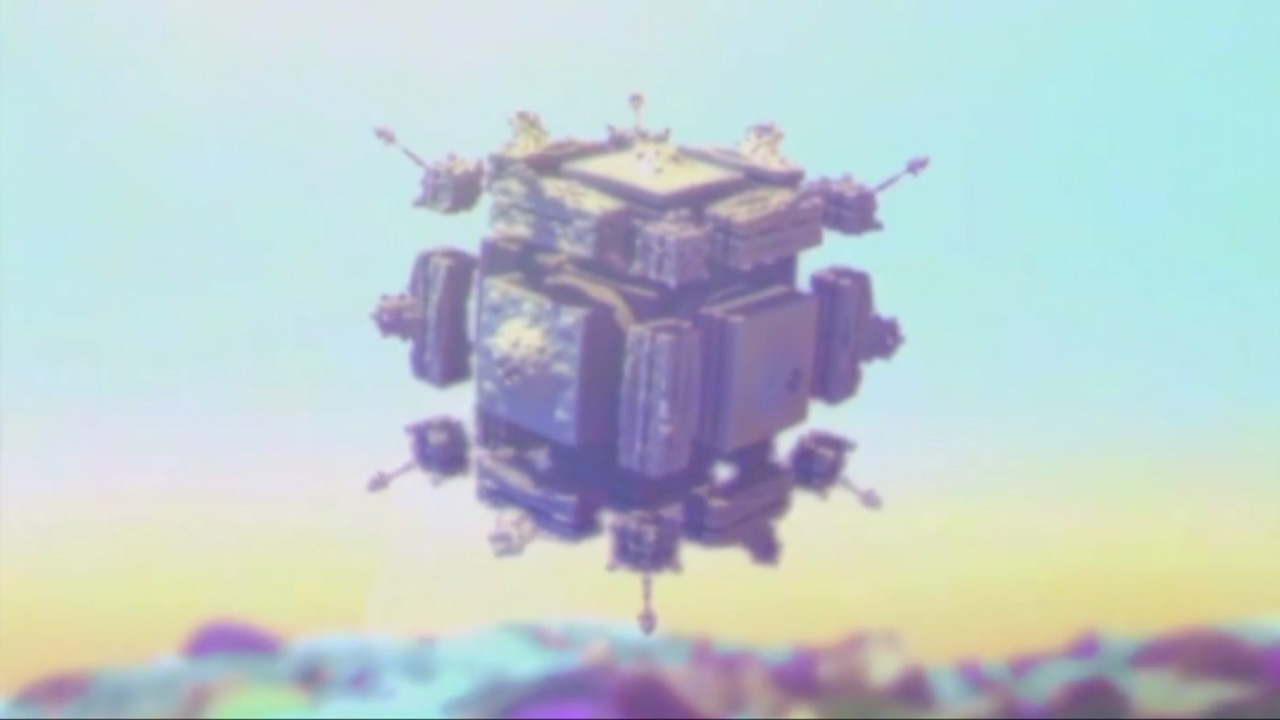 Malfunction
Matteo Zamagni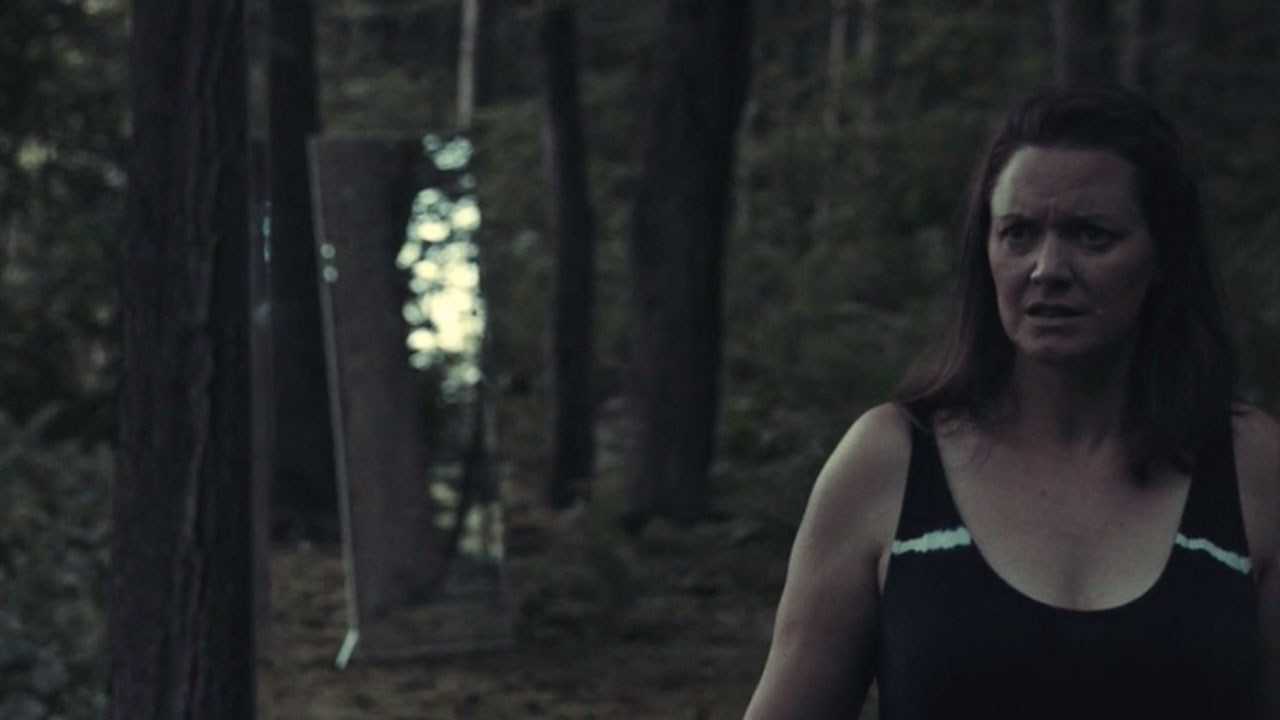 Carbon
Amanda Alvarez Diaz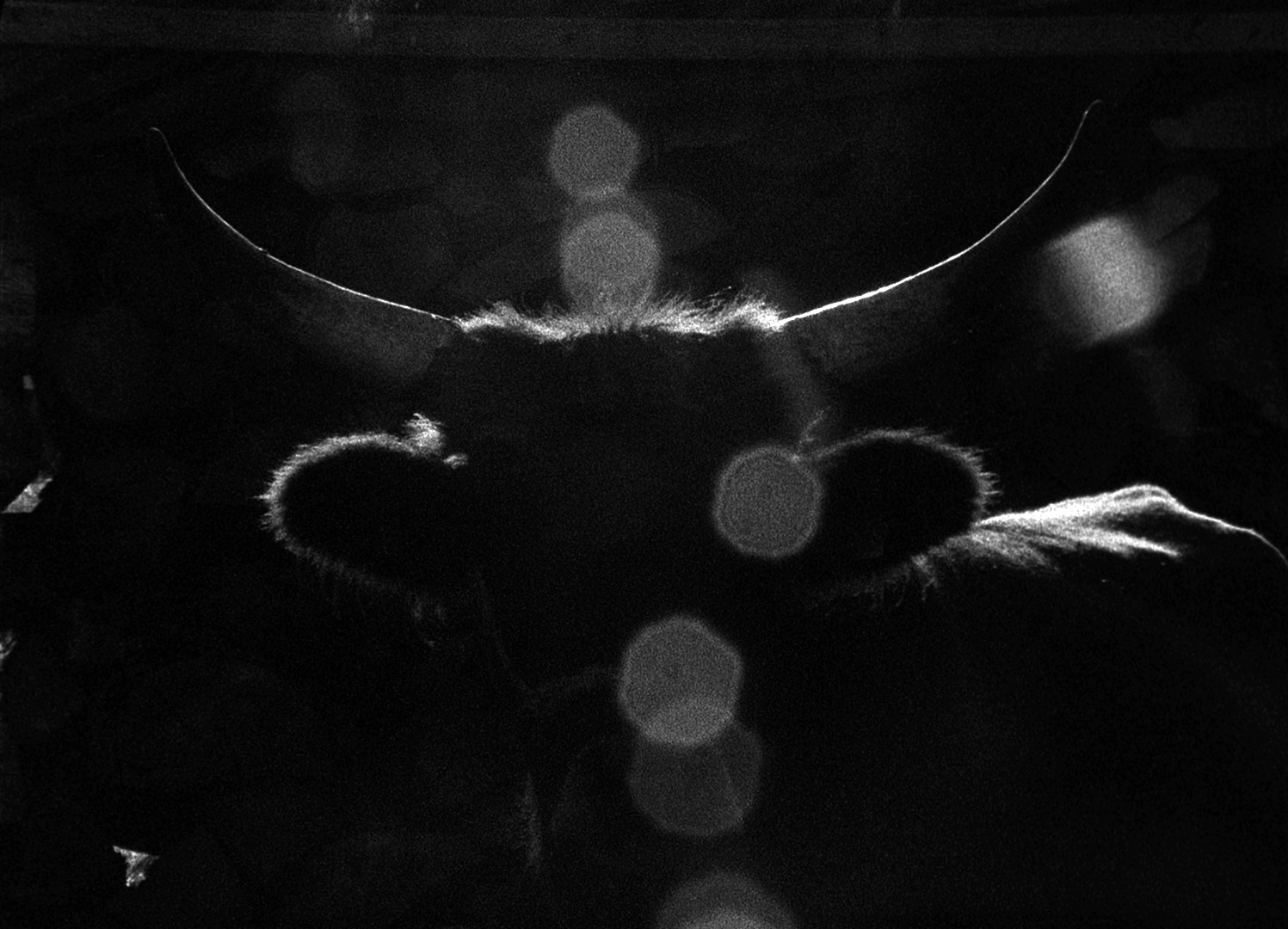 Her Name Was Europa
Anja Dornieden, Juan David González Monroy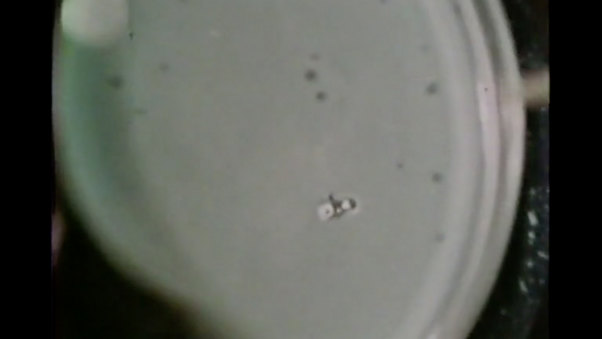 Stop or Go: With Doctor Norton Zinder
NetScience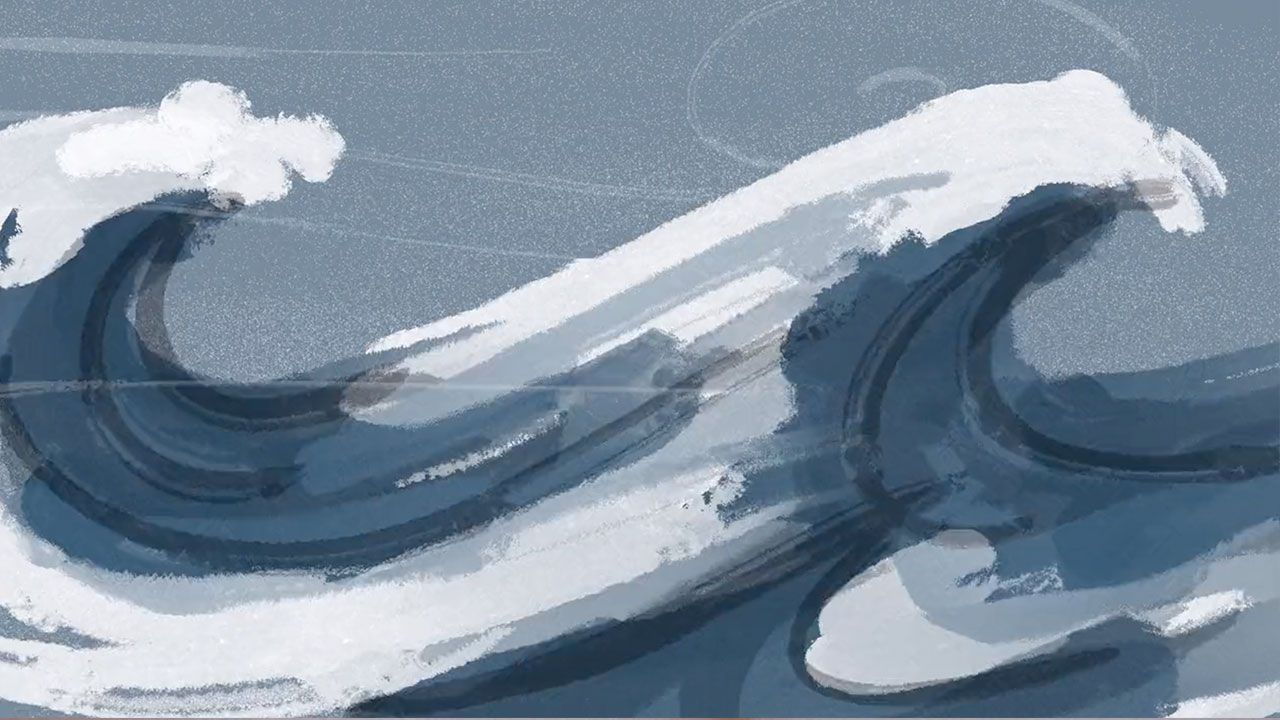 The Ocean Takes a Deep Breath
Saskia Madlener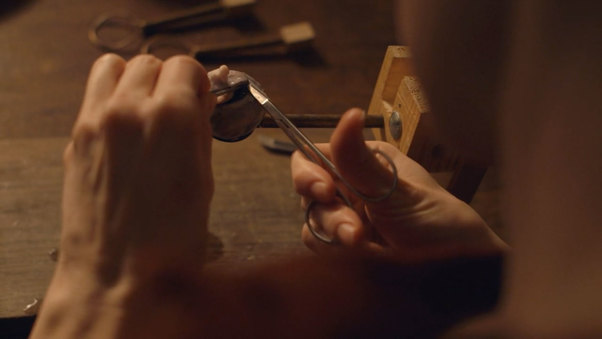 In Waking Hours
Sarah Vanagt & Katrien Vanagt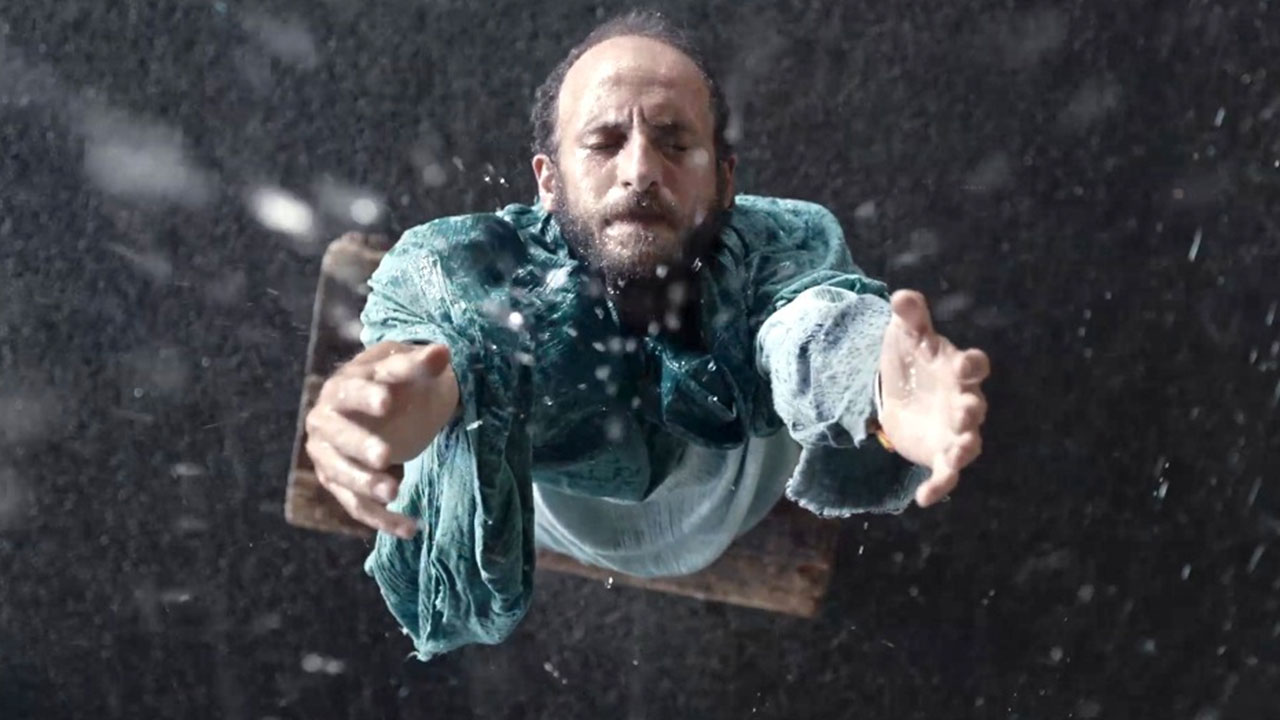 The Puddle
Serdar Yilmaz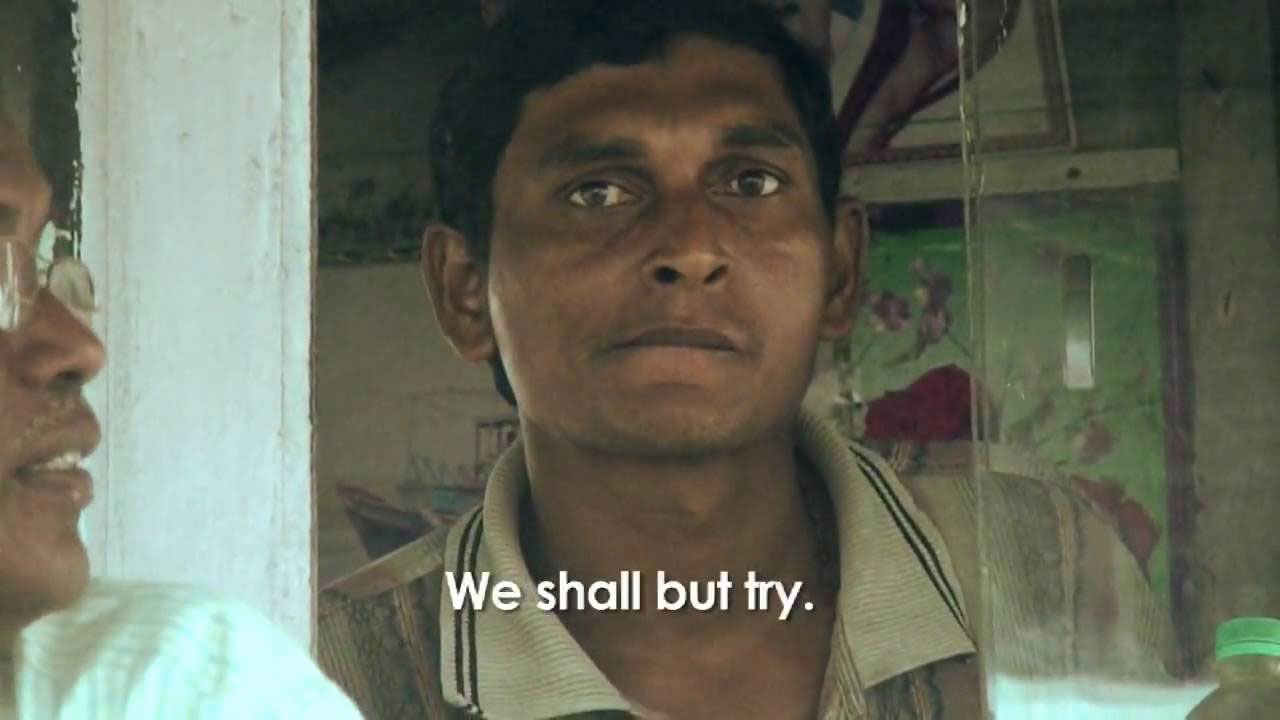 Rising Water: India's Sunderbans
Daniel Grossman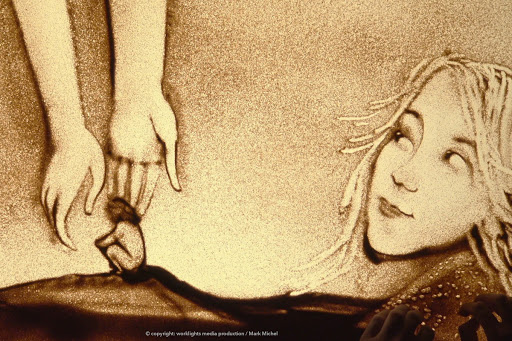 Sandgirl
Mark Michel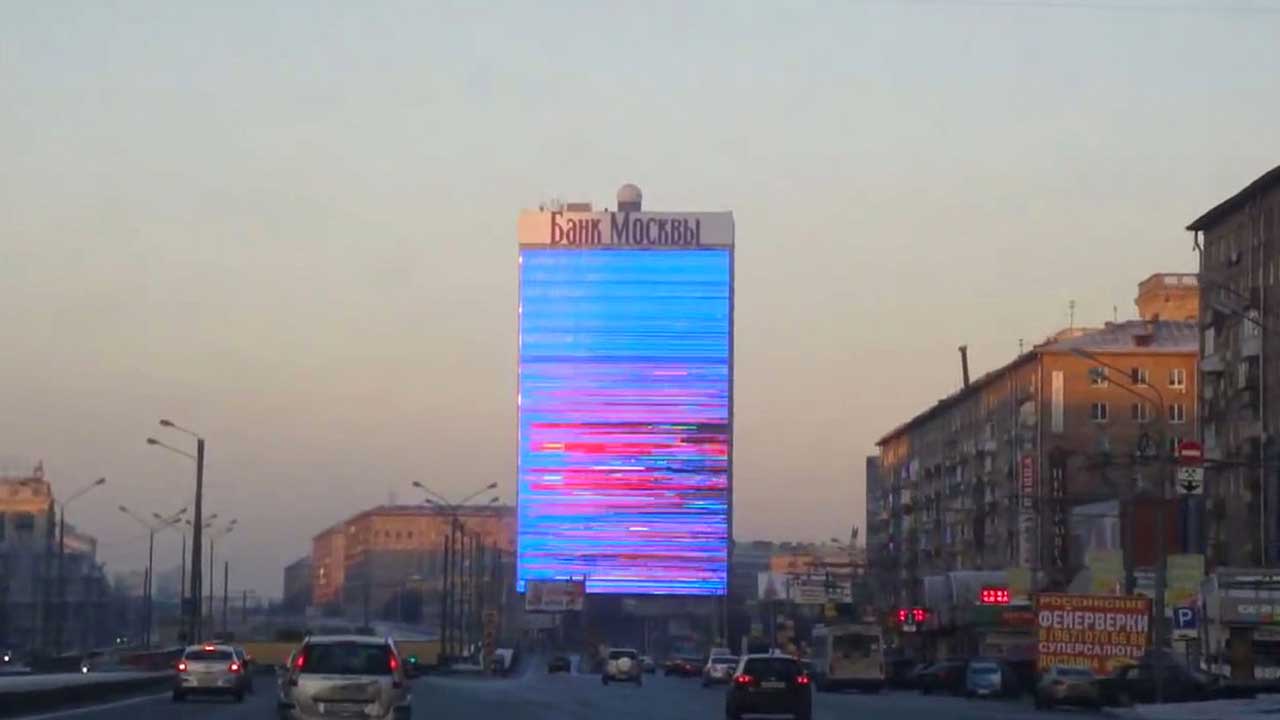 Immortality, home and elsewhere
Sasha Litvintseva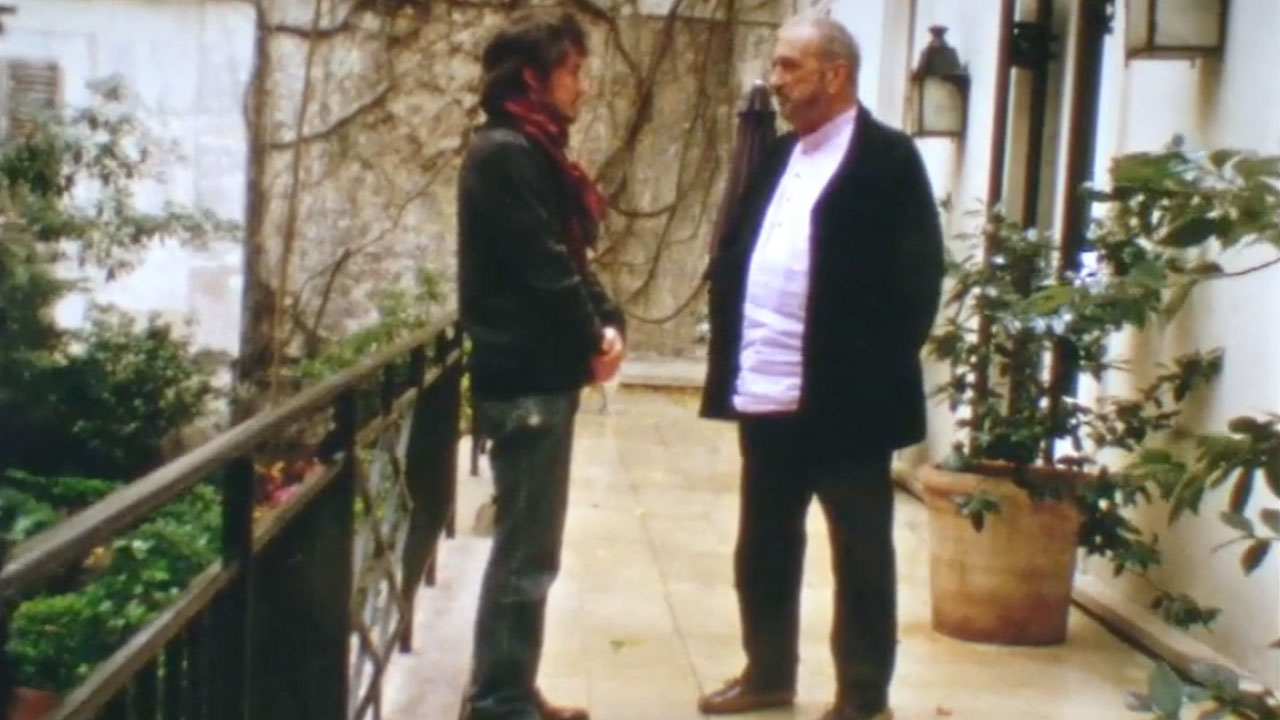 Les Cinq Sages (The Five Wisemen)
Aurélien Peilloux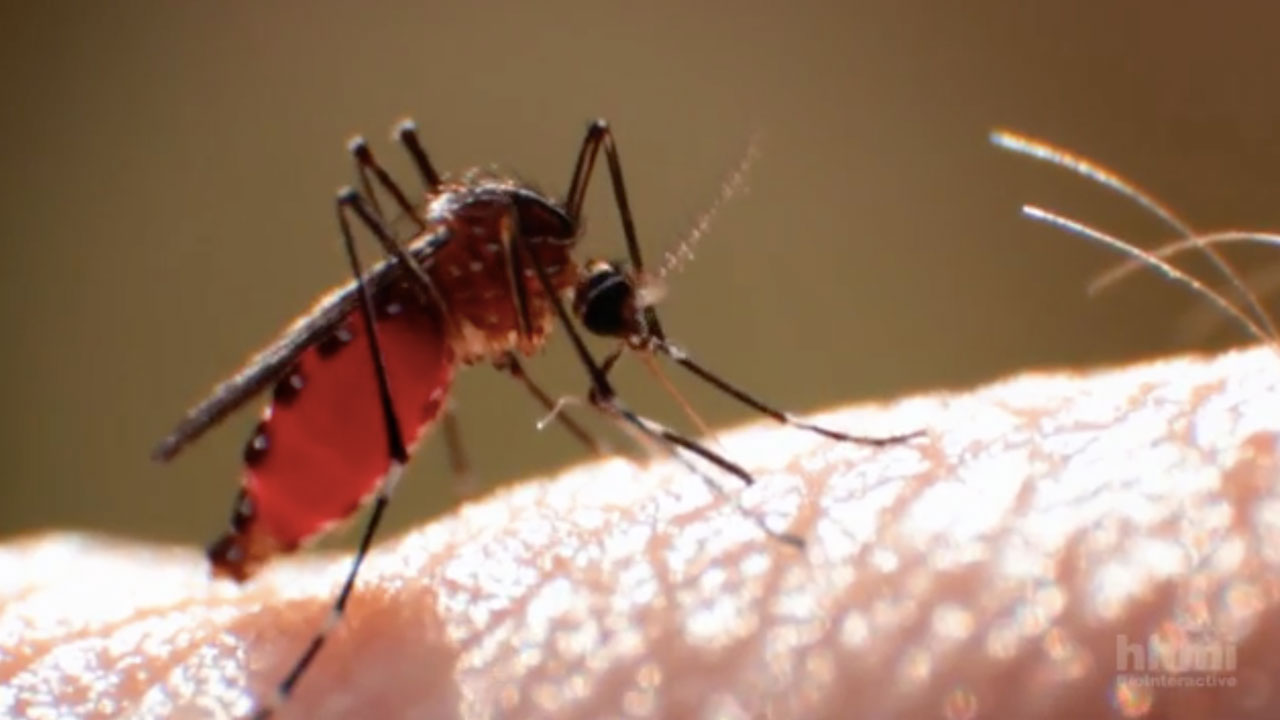 Genetically Modified Mosquitoes
James Barrat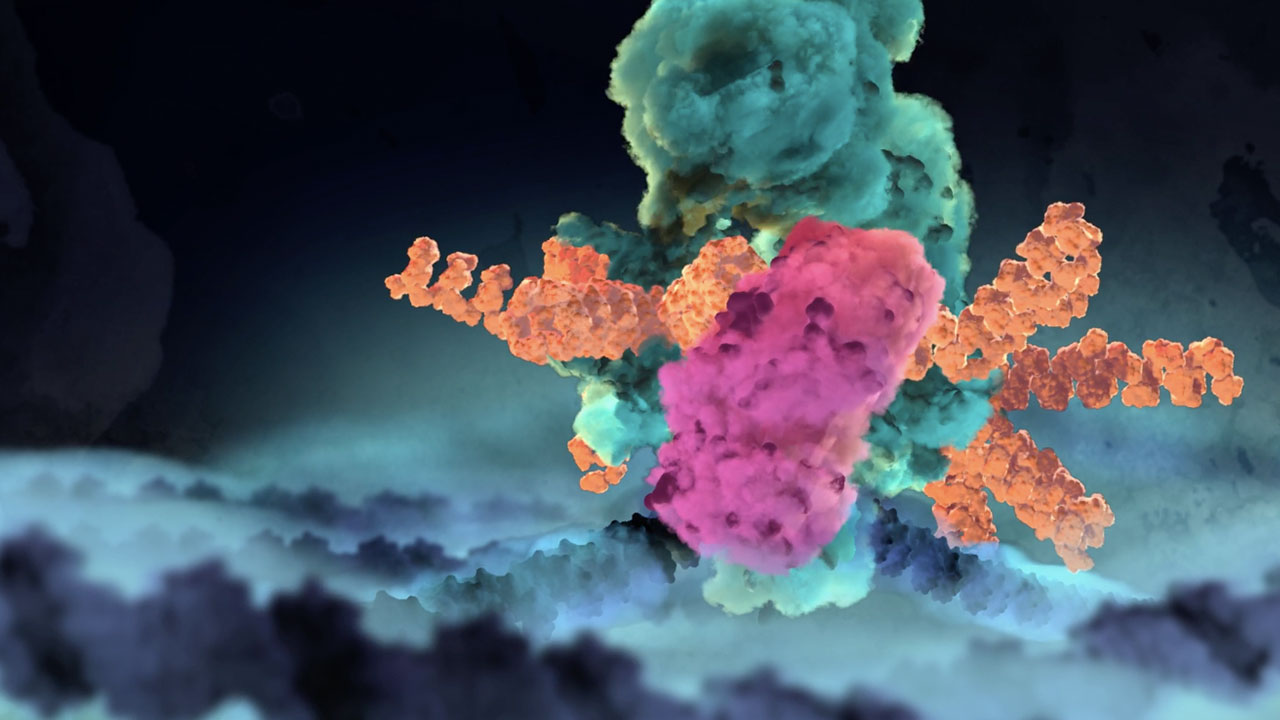 Our Resilient Genome
Alexandra Pina Kingman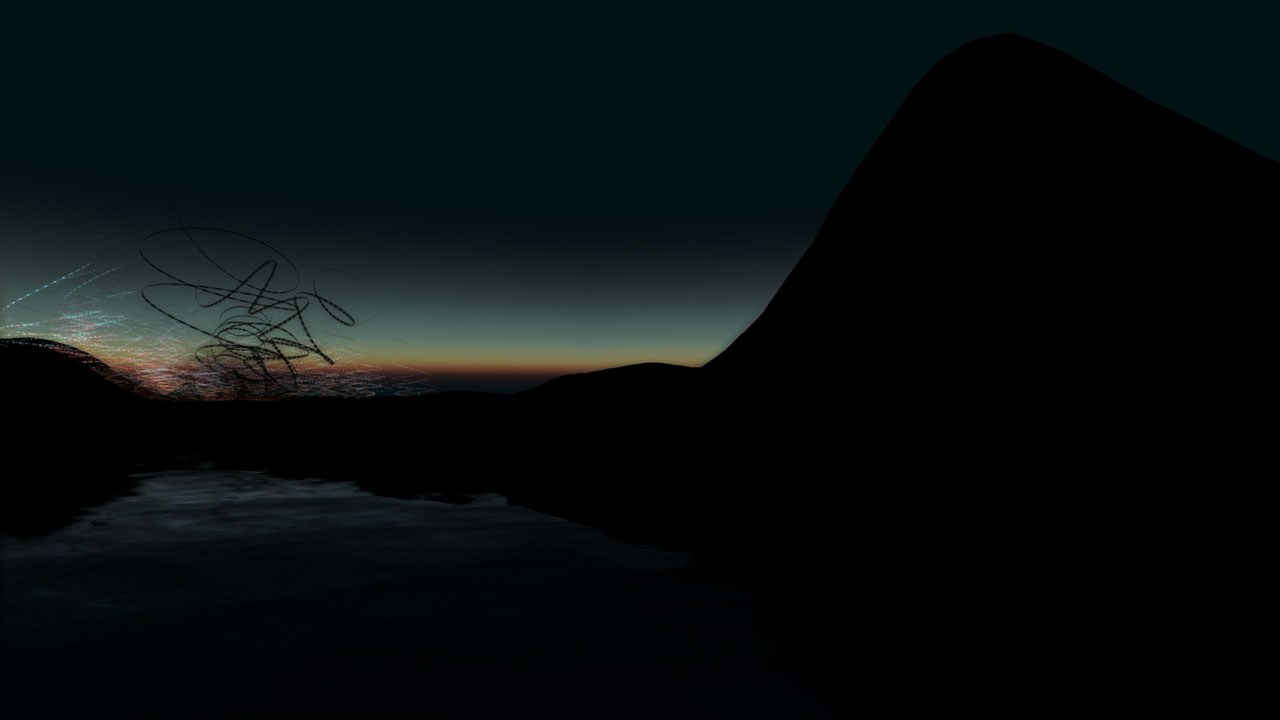 AfterGlow
Boredomresearch,Paddy Brock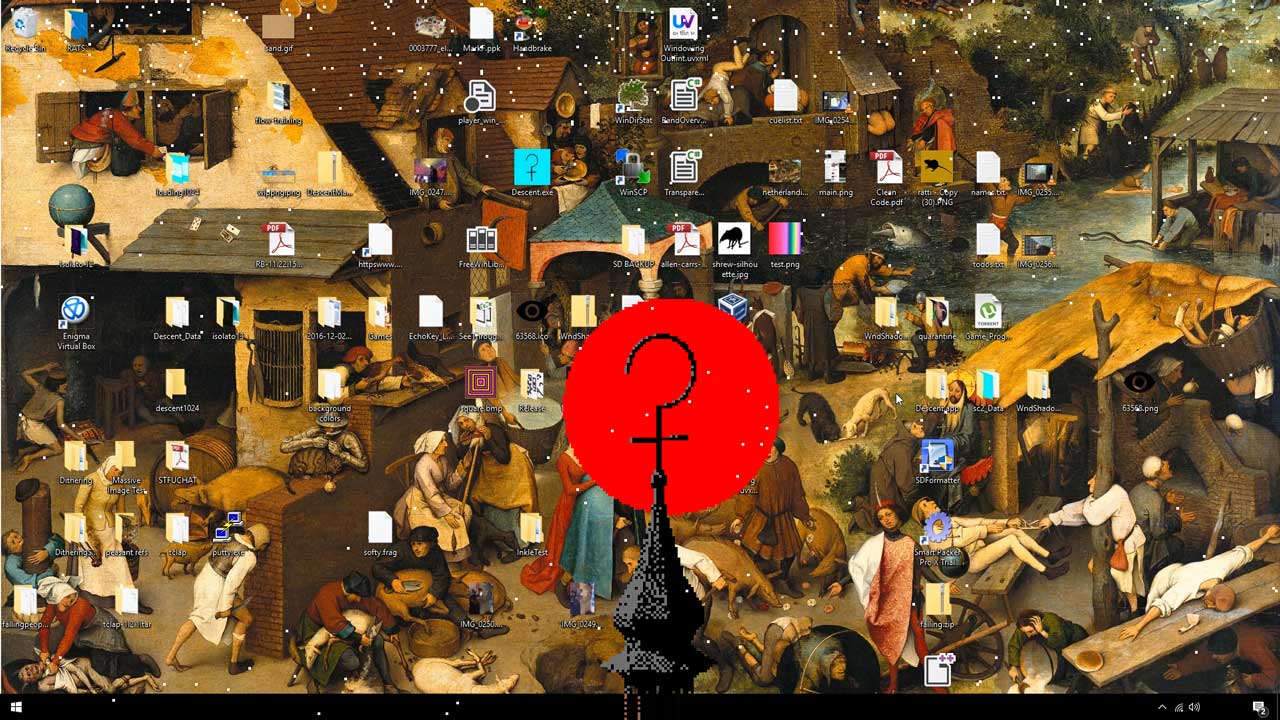 Descent
Peter Burr,Mark Fingerhut,Forma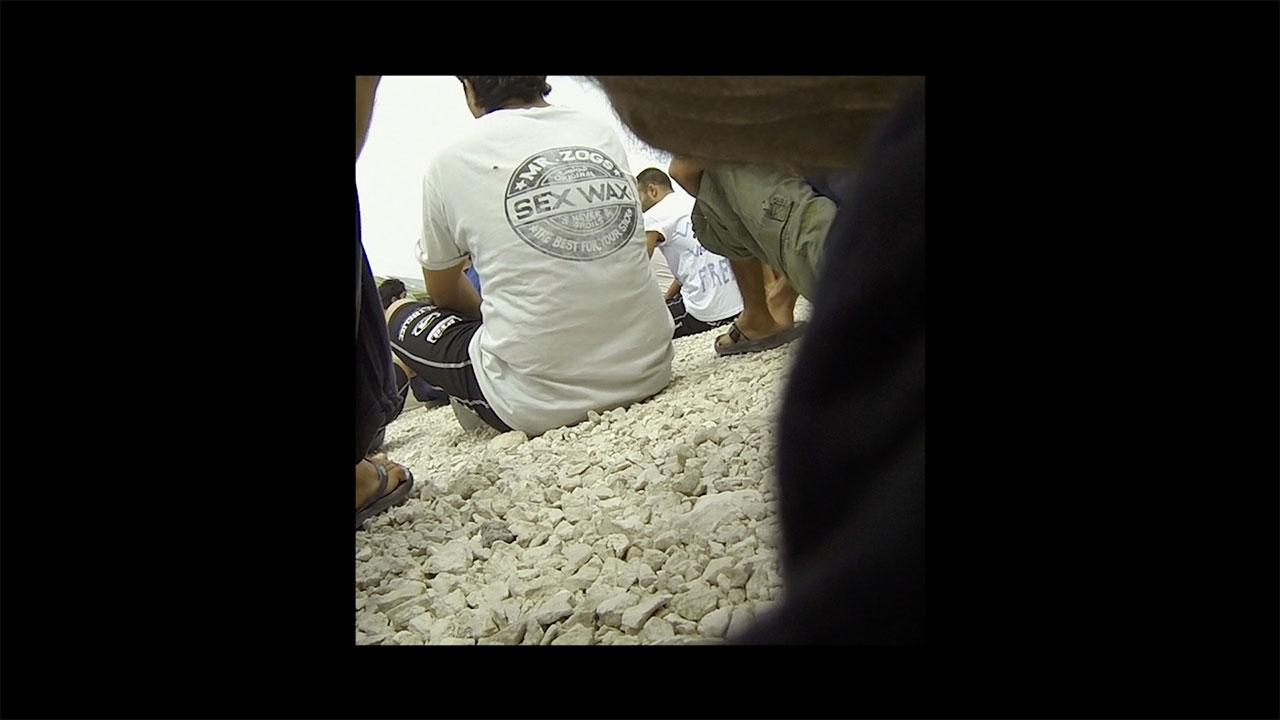 Anubumin
Zanny Begg,Oliver Ressler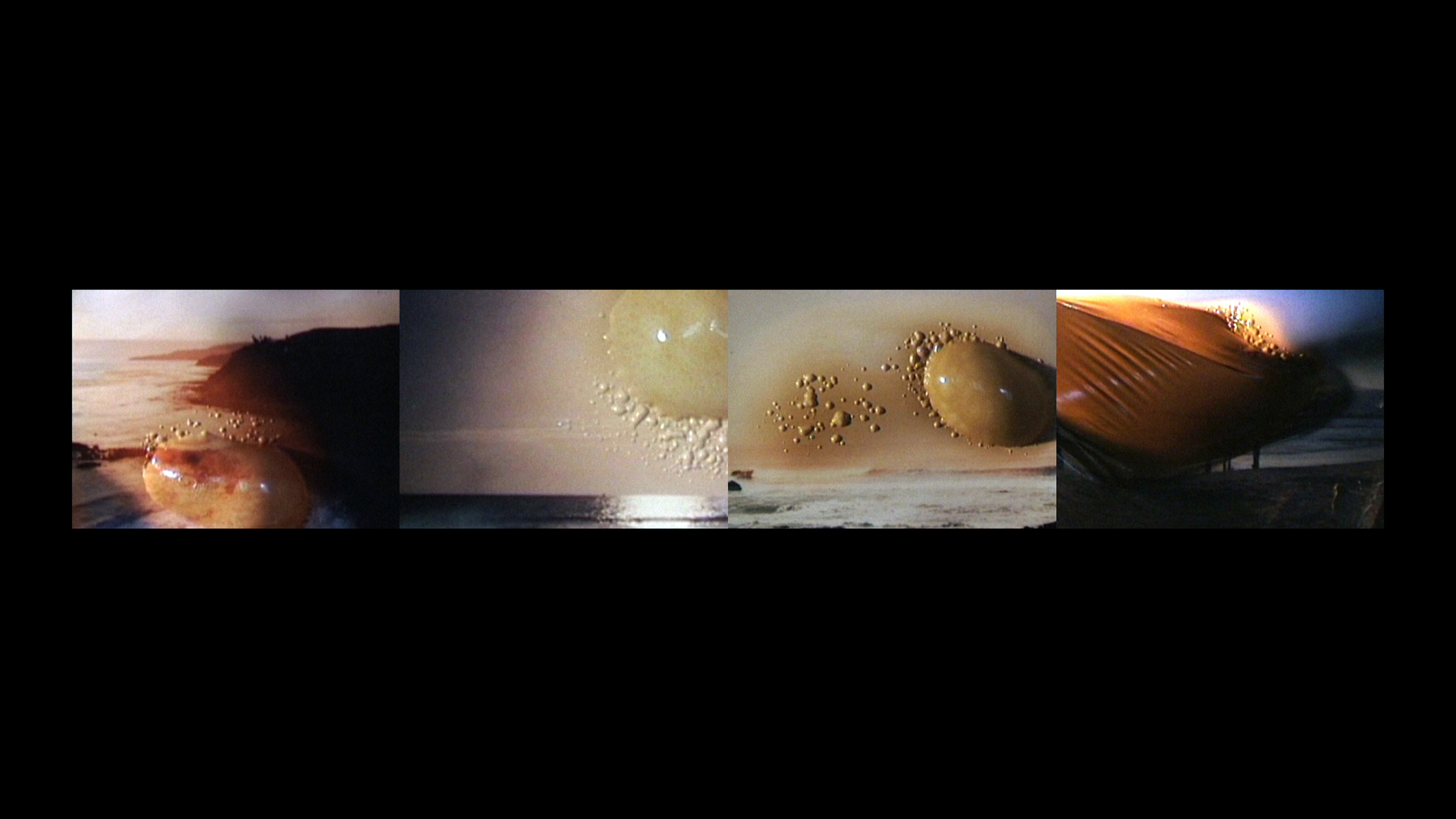 Still Dissolution
Siegfried Fruhauf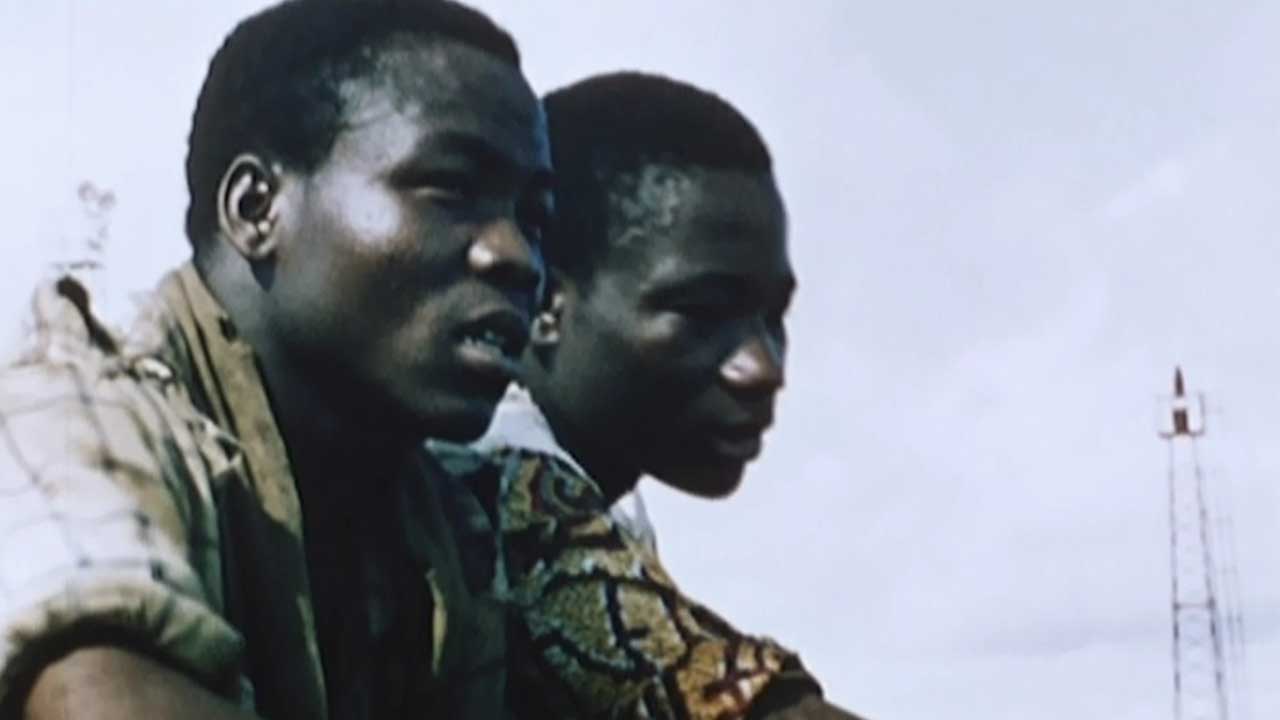 Moi, Un Noir (I, A Negro)
Jean Rouch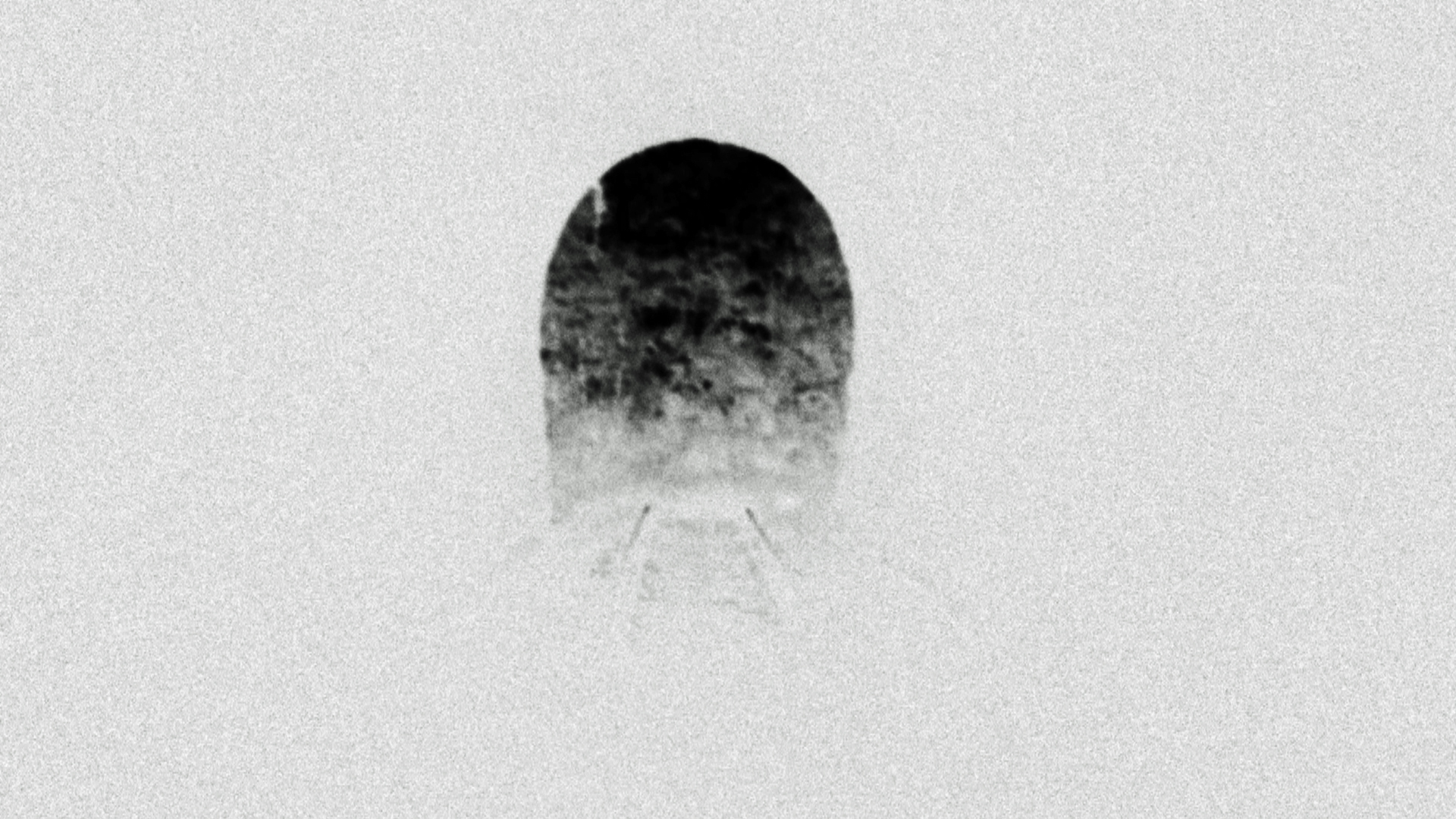 Phantom Ride Phantom
Siegfried Fruhauf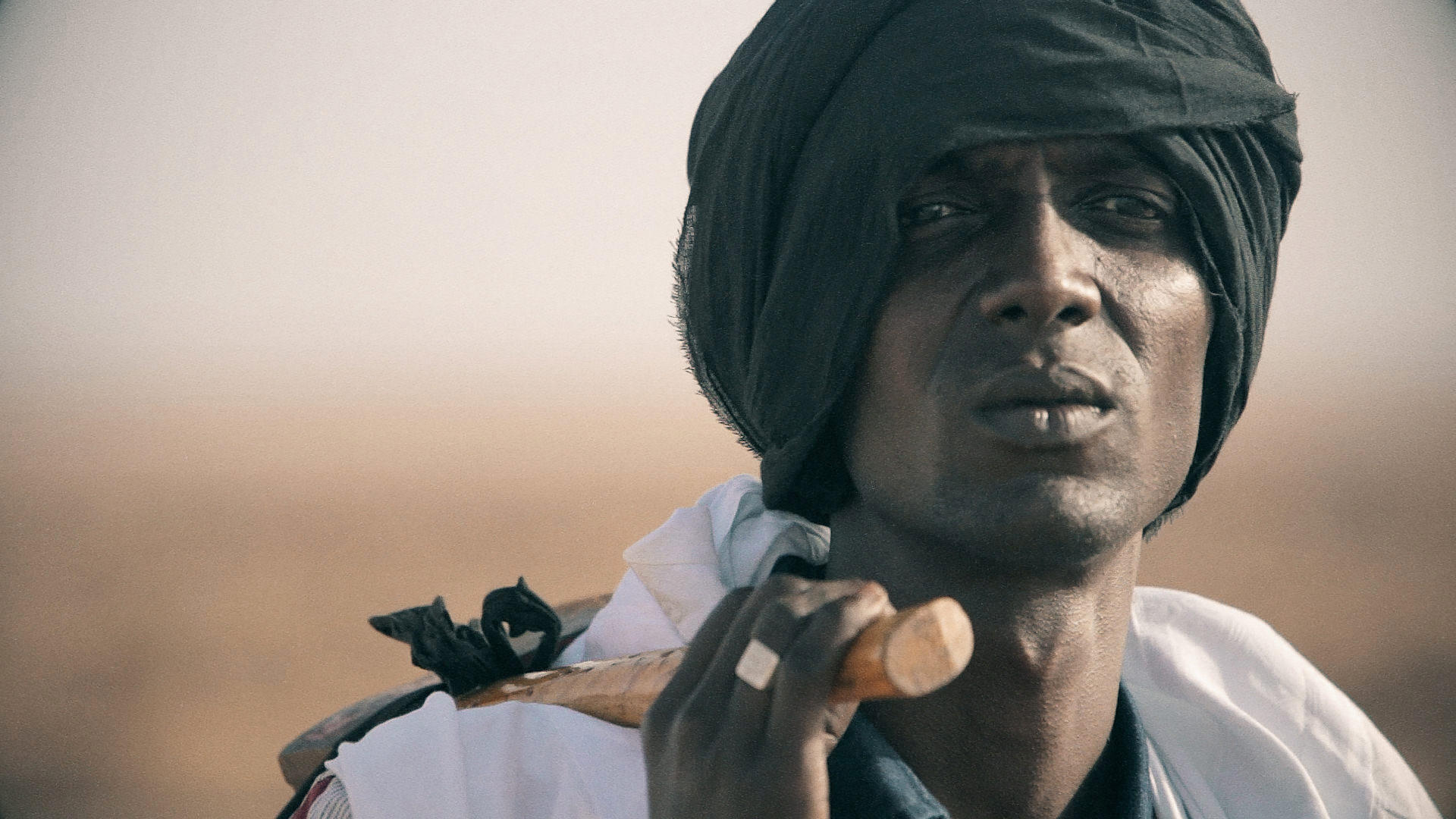 The Tree
Cheikh Mohammed Horma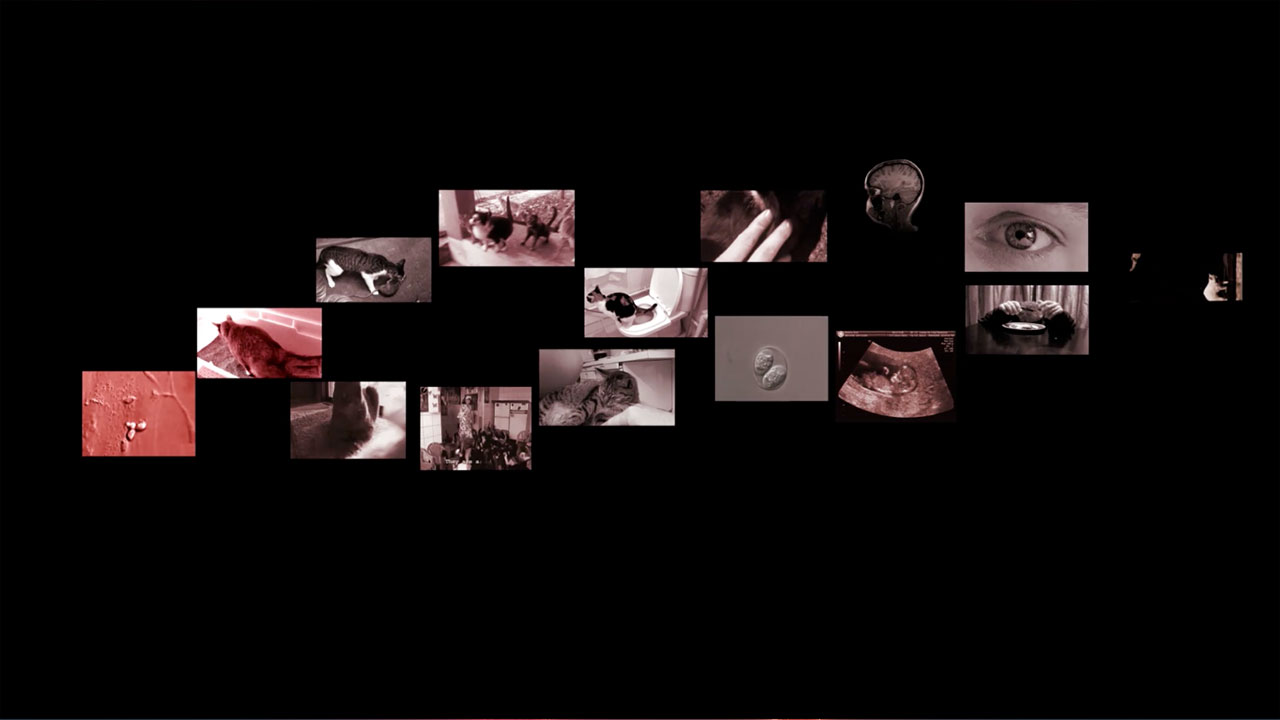 Life Cycle of Toxoplasma Gondii
Rachel Mayeri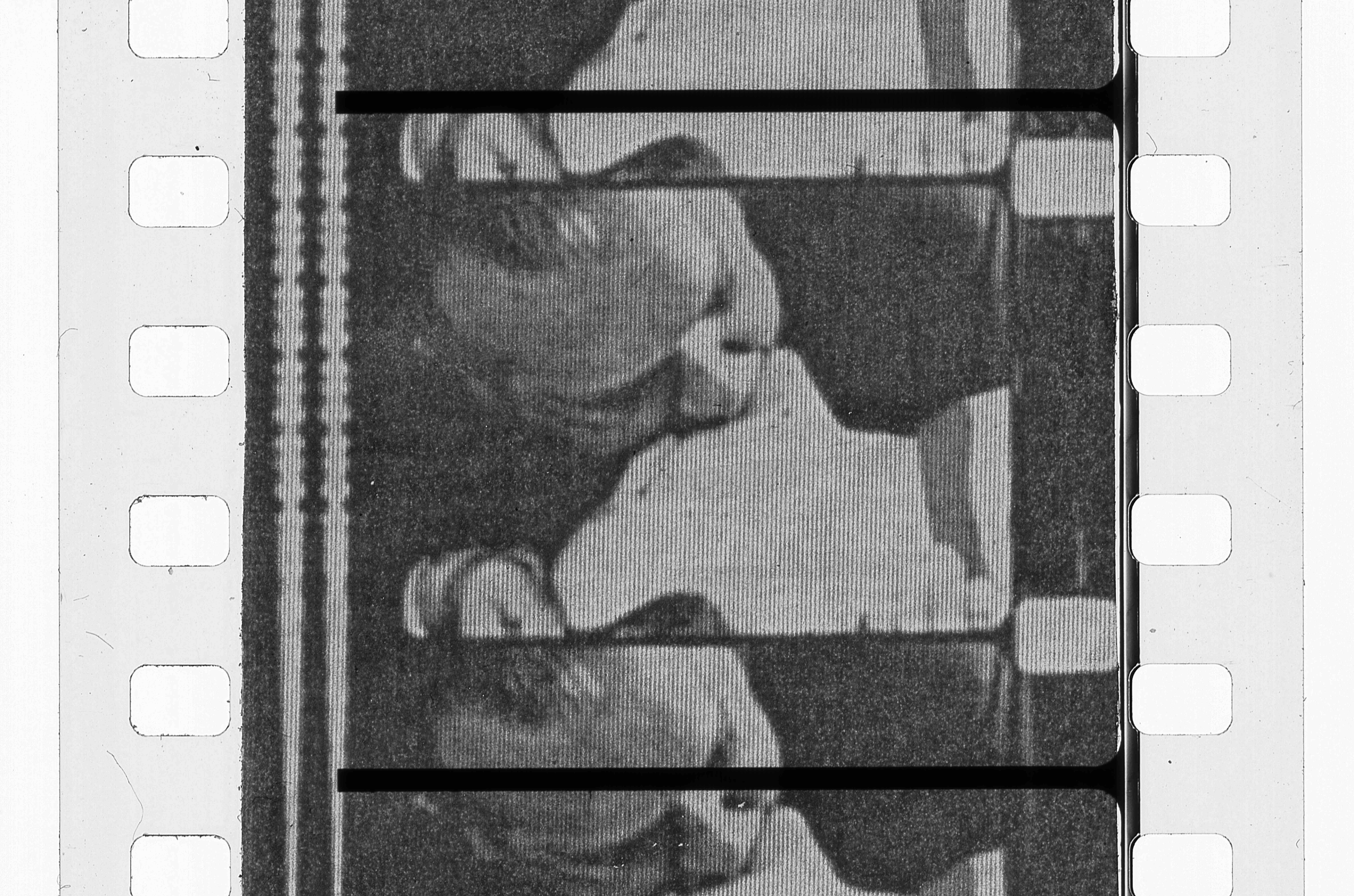 Blow-Up
Siegfried Fruhauf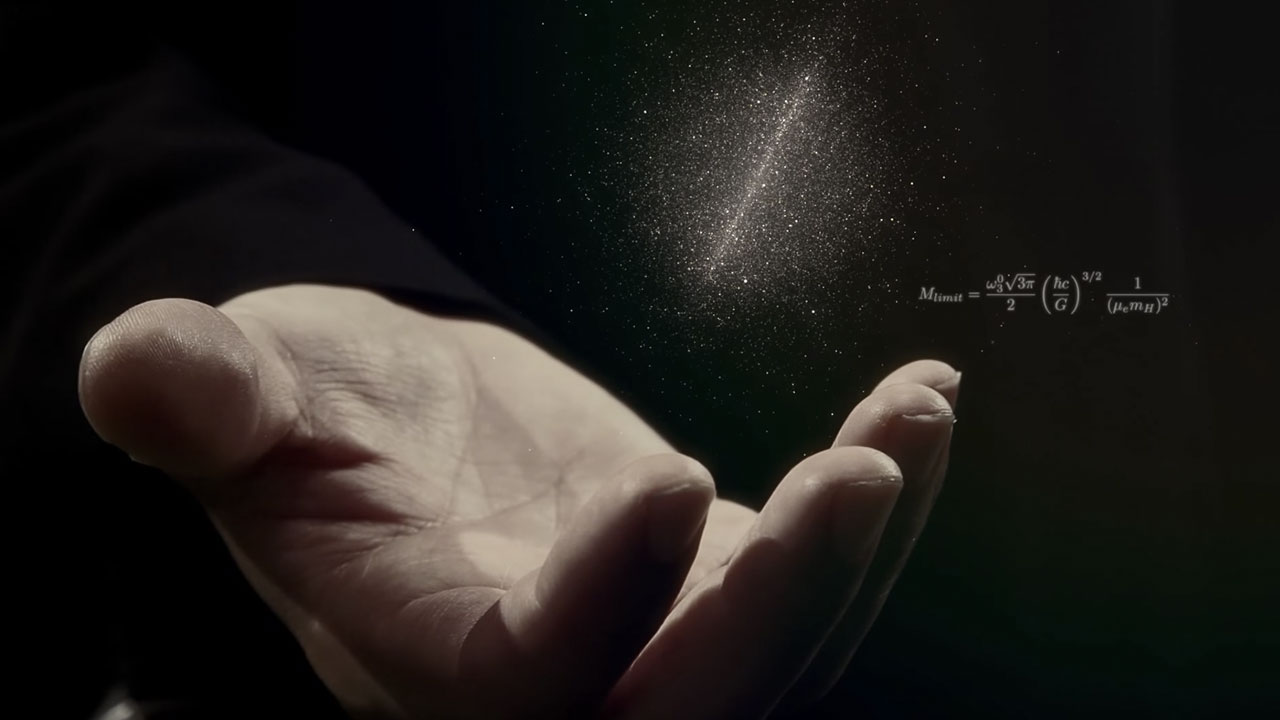 Supercomputing and eScience
Fernando Mucchietti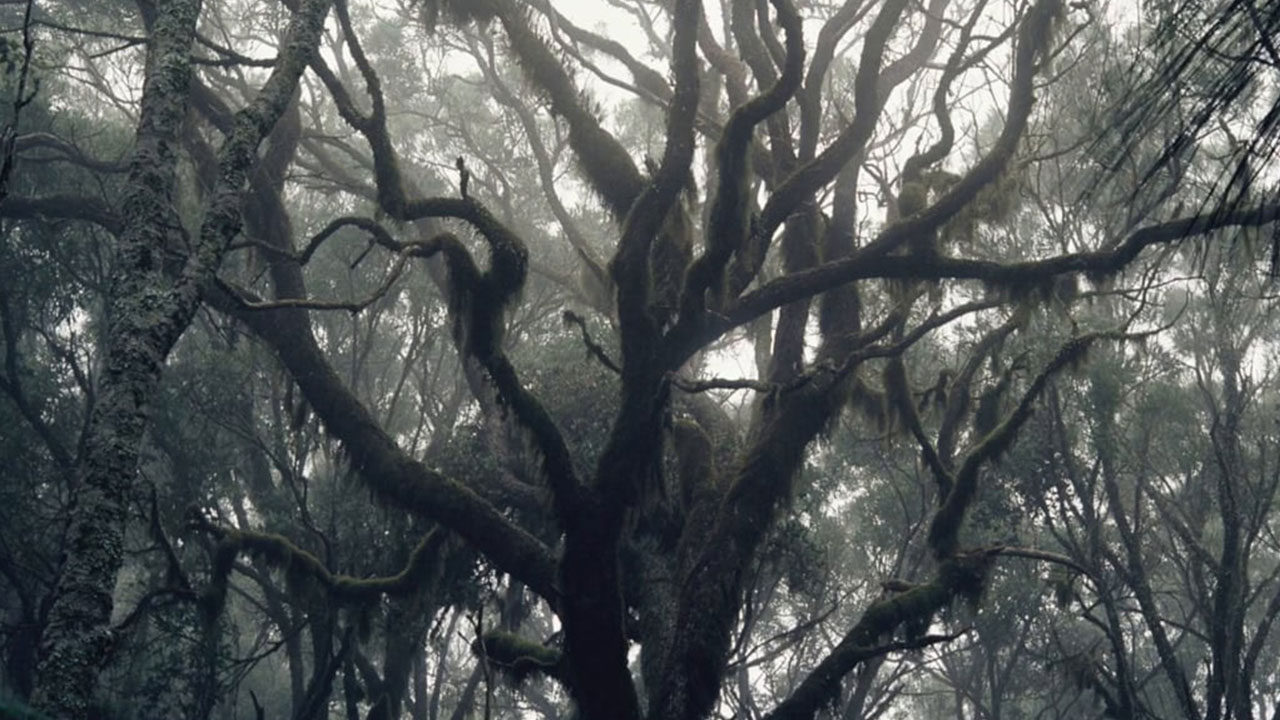 We and the Earth breathe together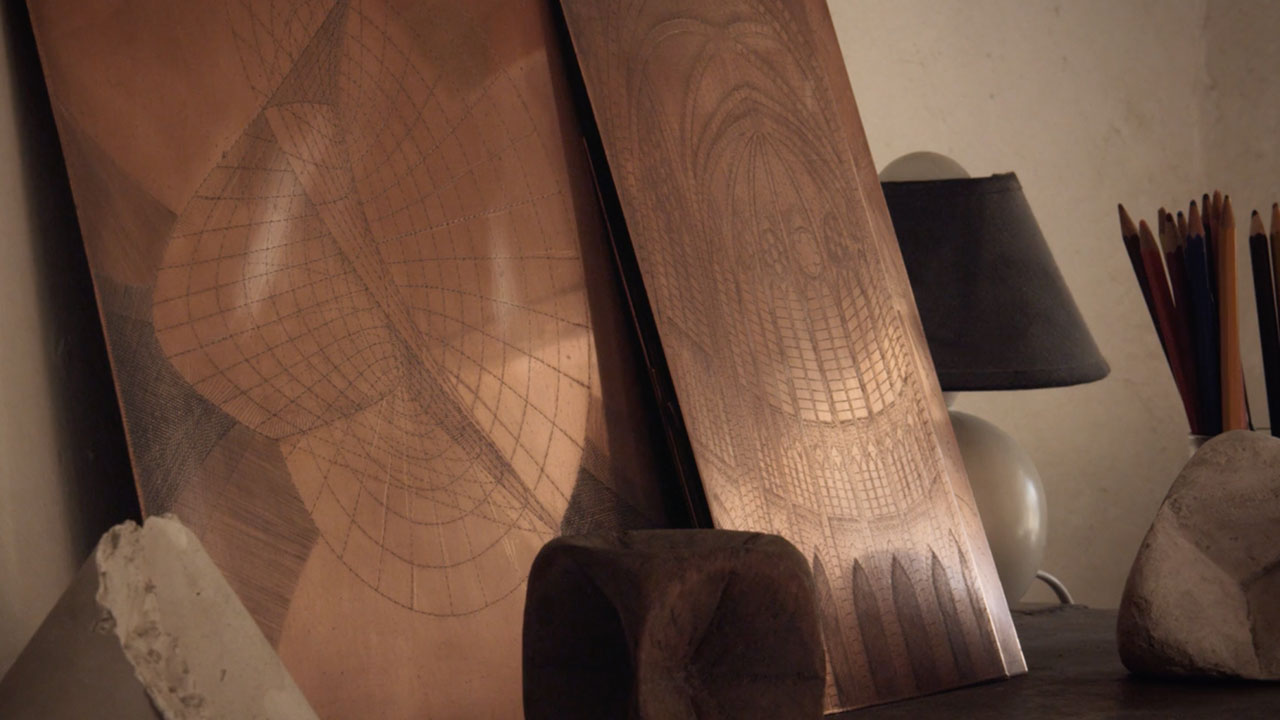 The Poetry and the Prose of Math - Part 1: Poetry
On Land and Sea: Visions of Landscapes in the Global South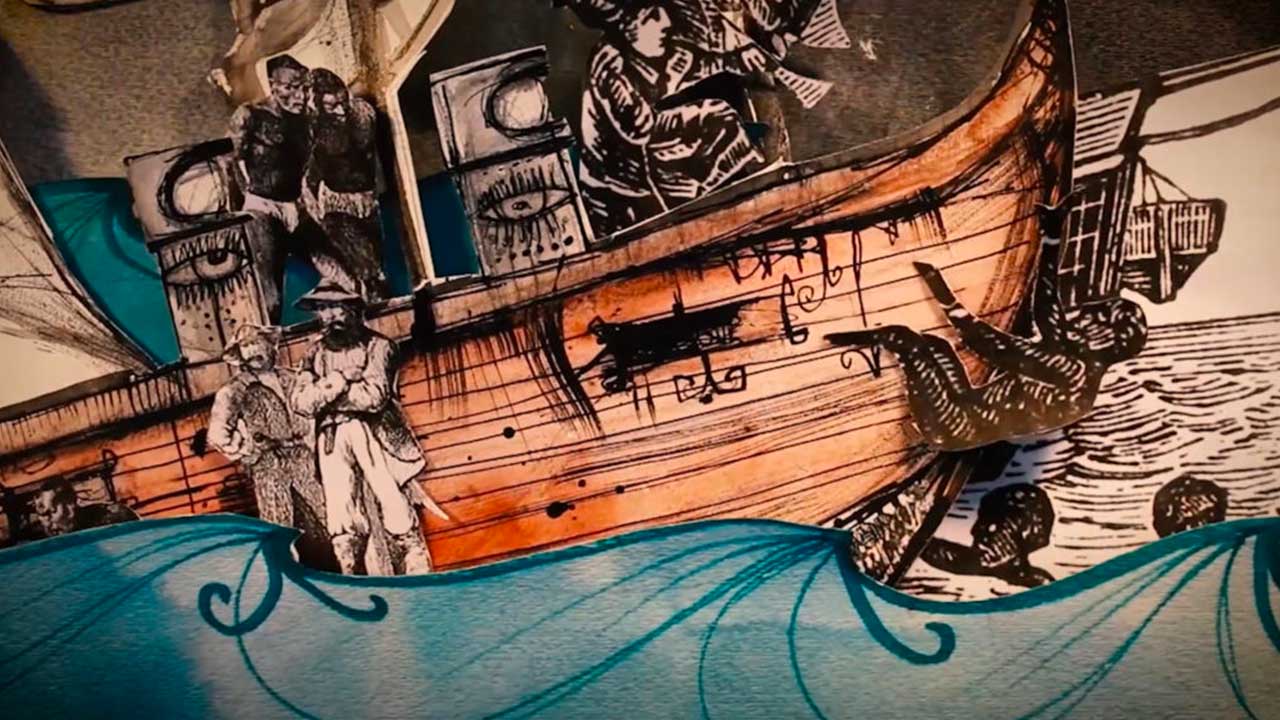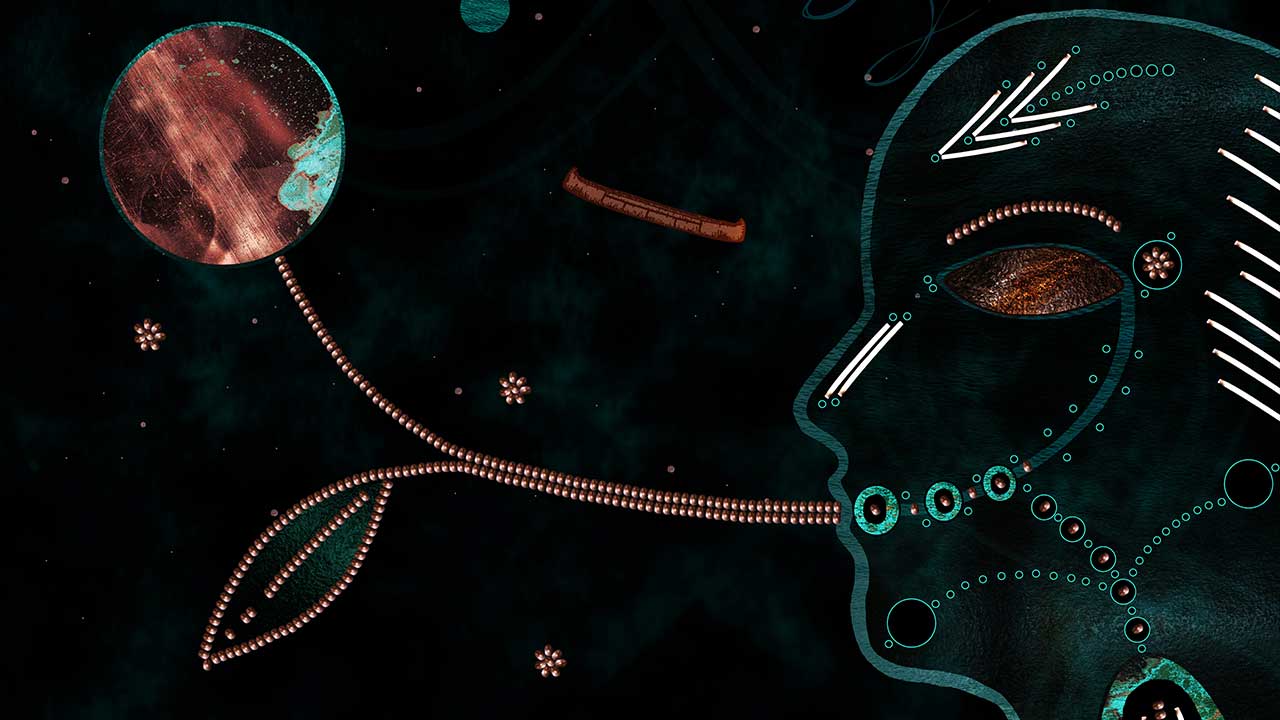 Animating Indigenous Scientific Literacies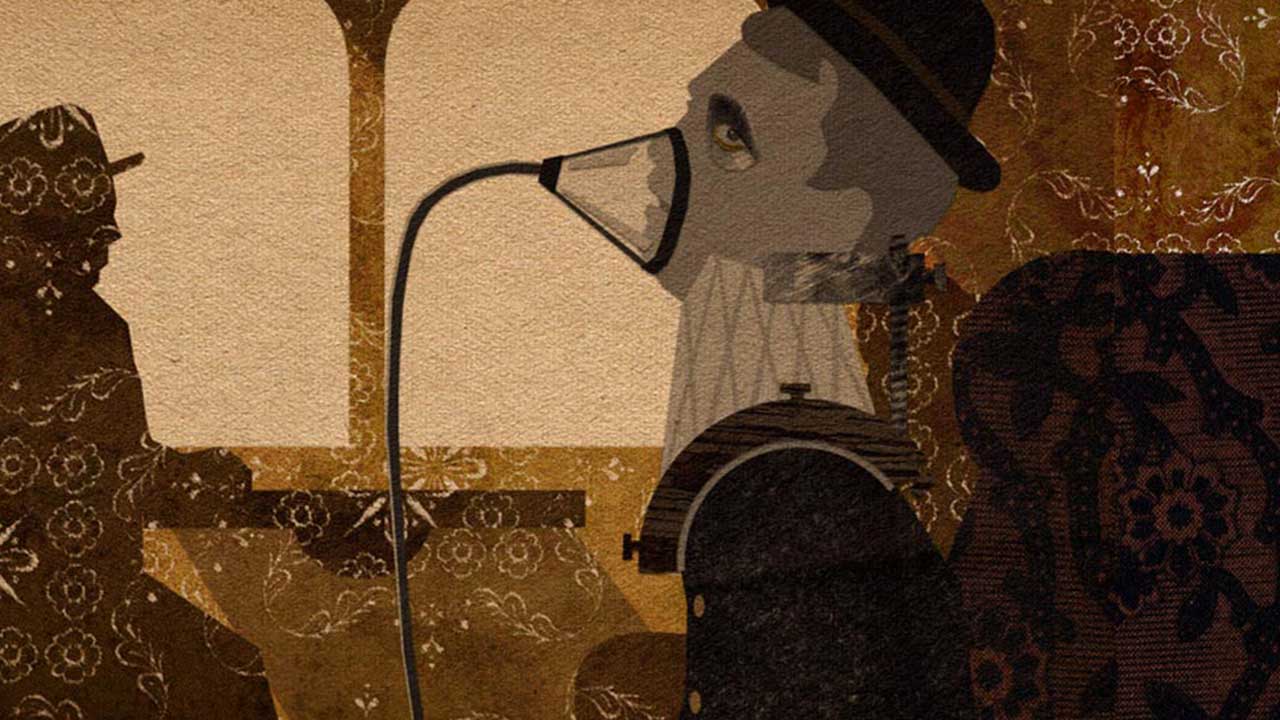 Cinema's Codes and Puzzles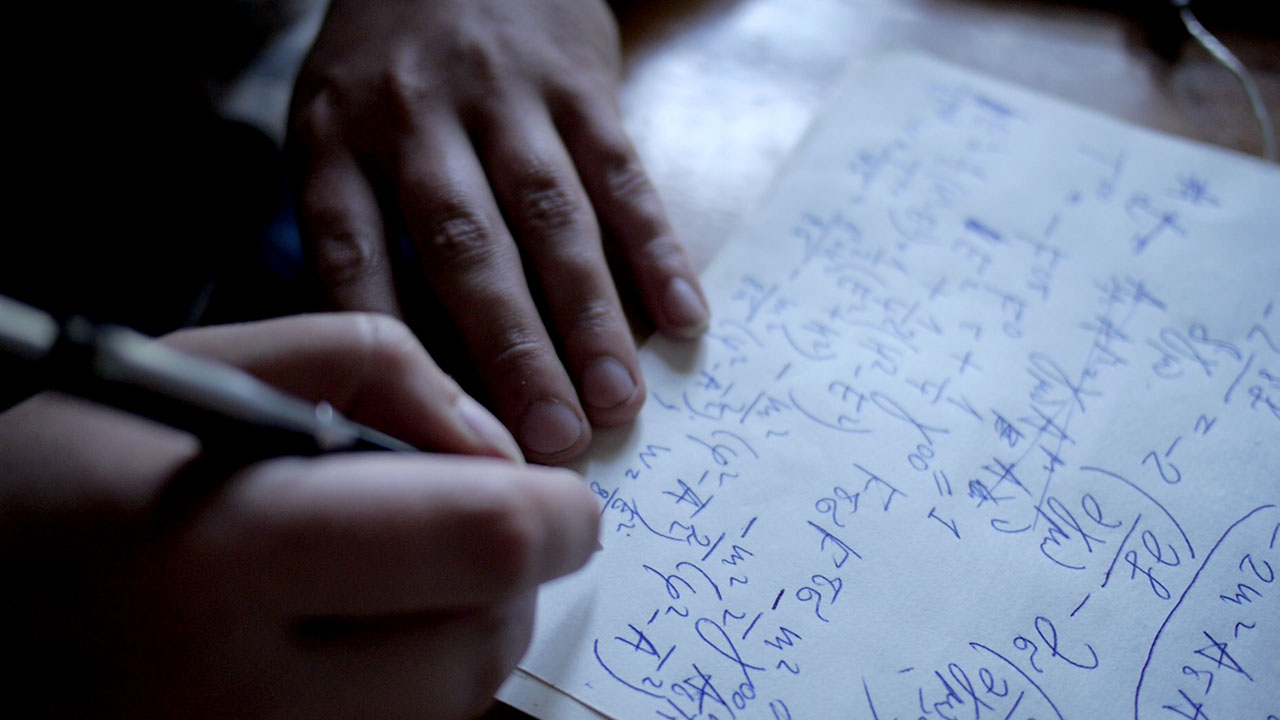 The Poetry and the Prose of Math - Part 2: Prose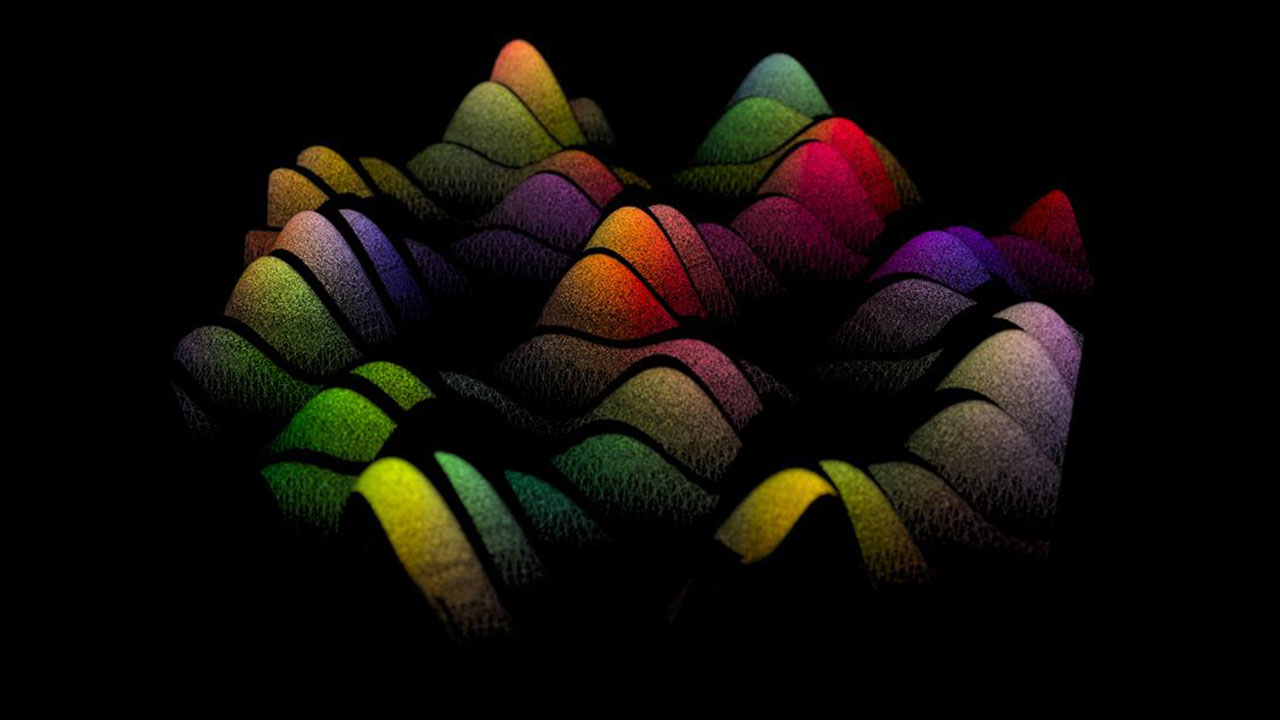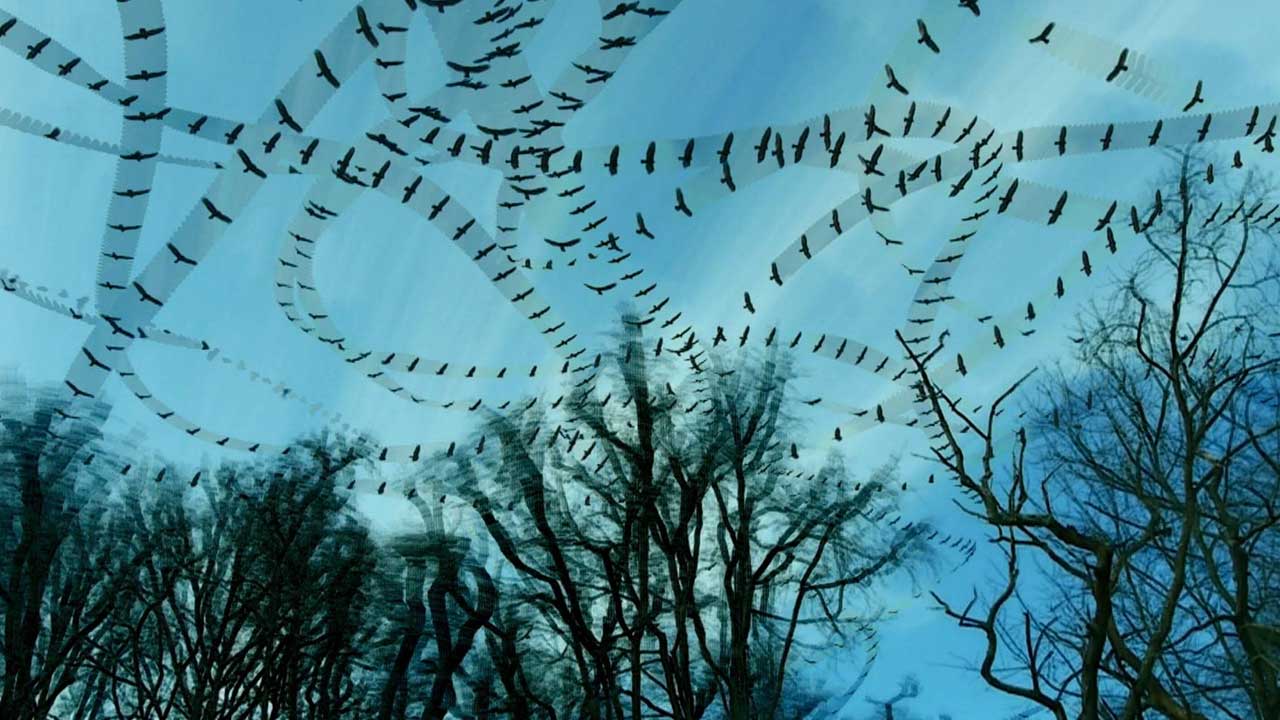 Tracing Animal Movement Patterns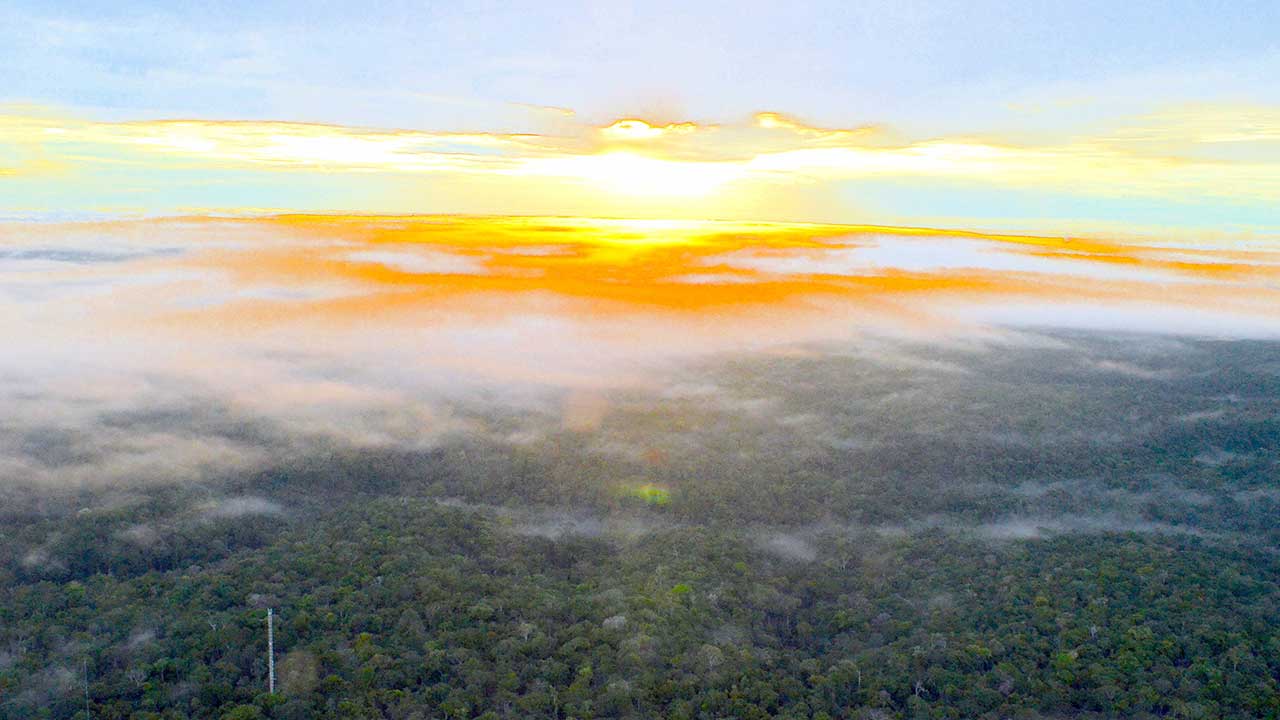 Global Warning: Reports Around the World on Climate Science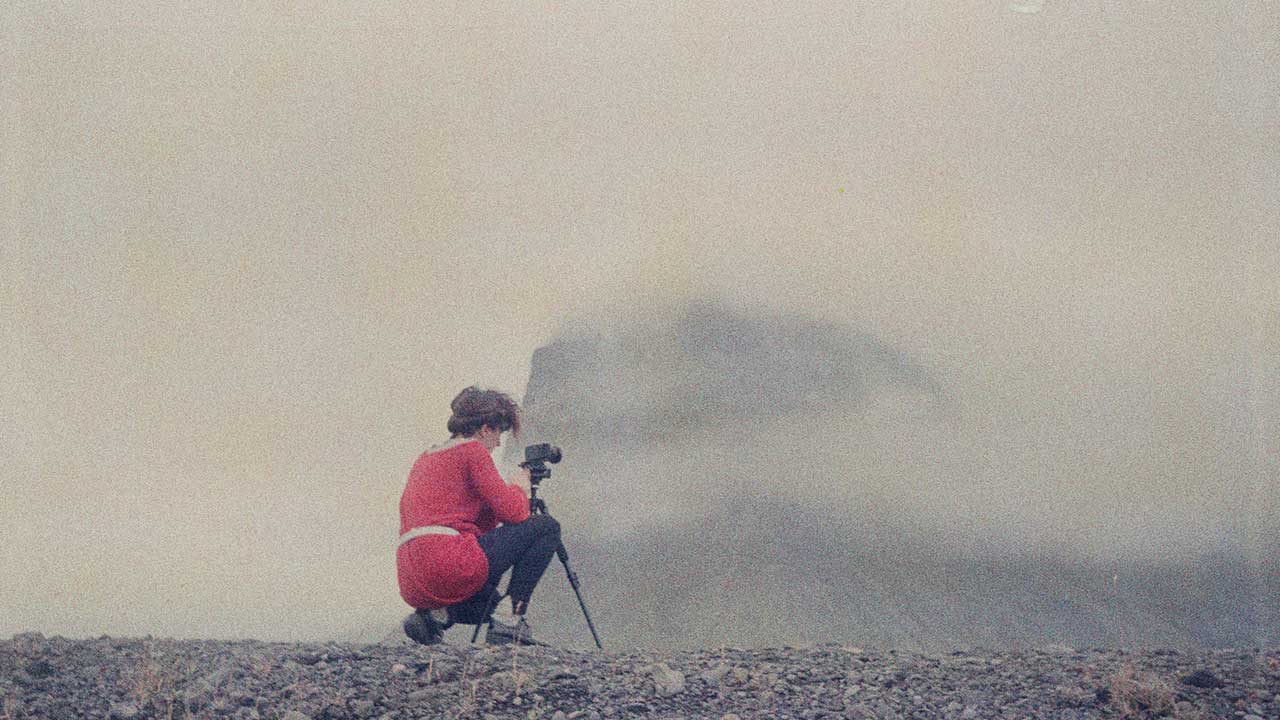 Redefining the Scientific Fiction(s)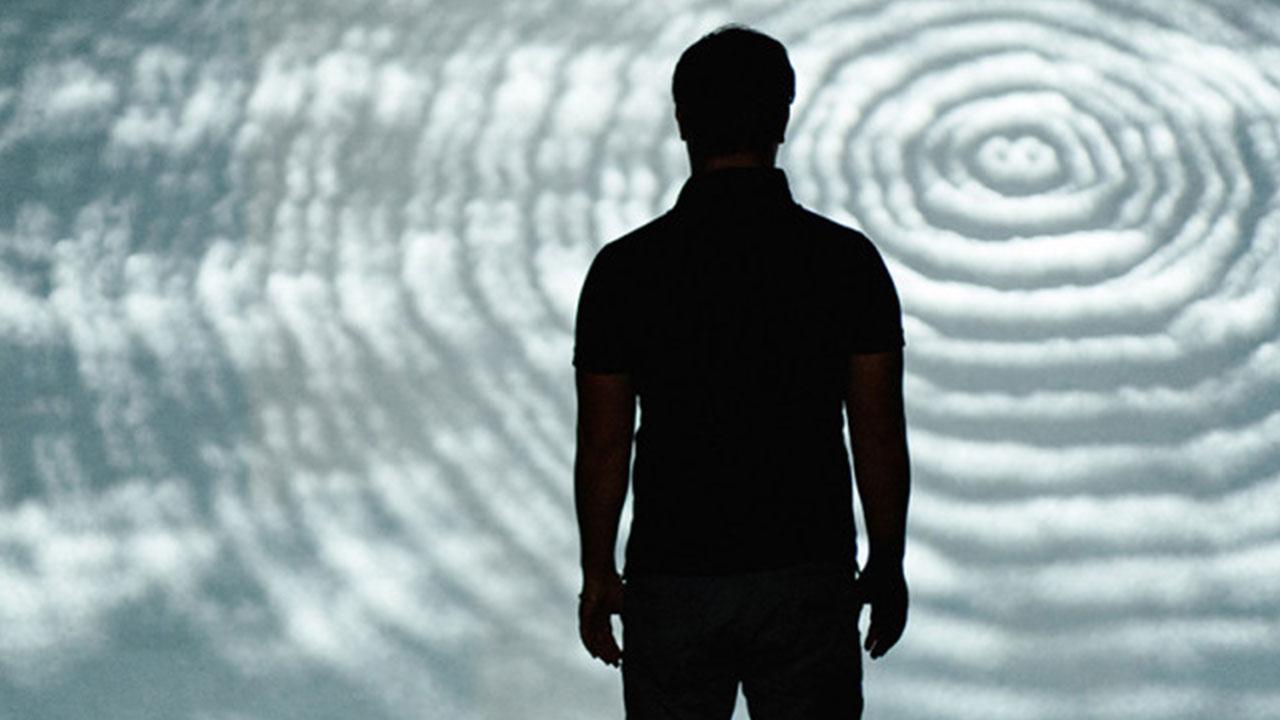 Down the rabbit hole: Four short films through the space-time continuum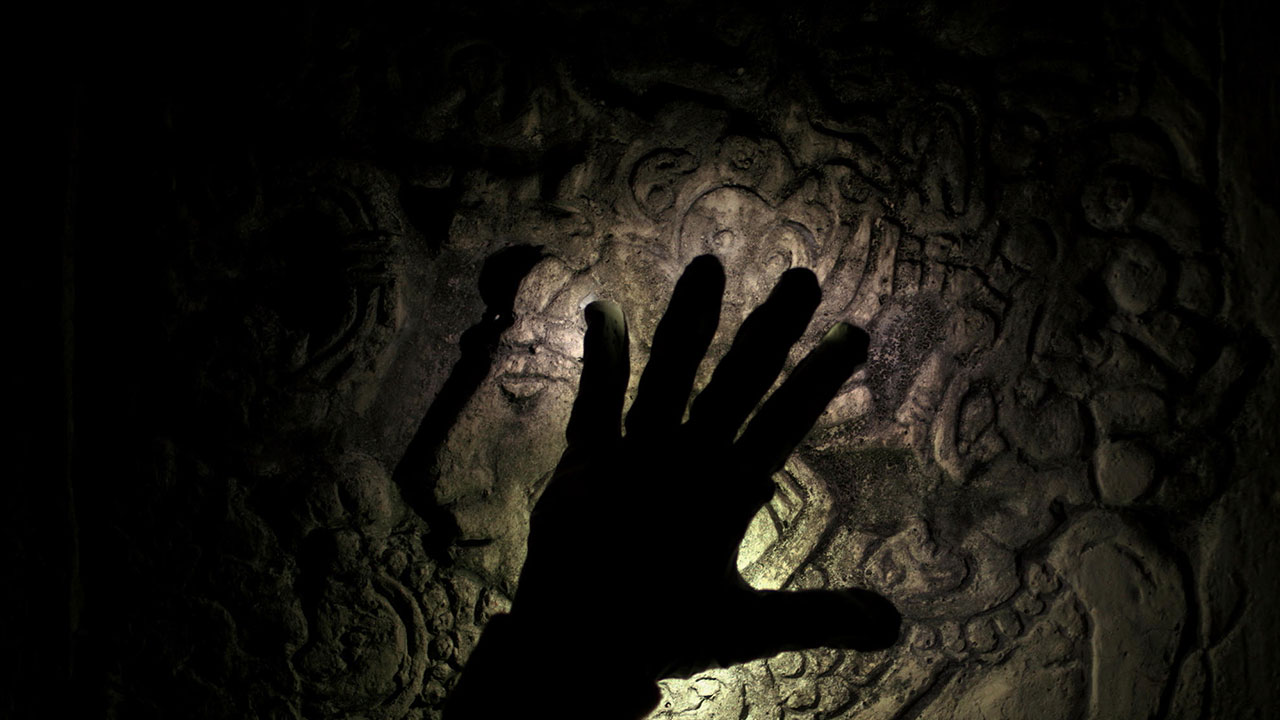 Trance-like Rituals in Mexico Predict the Future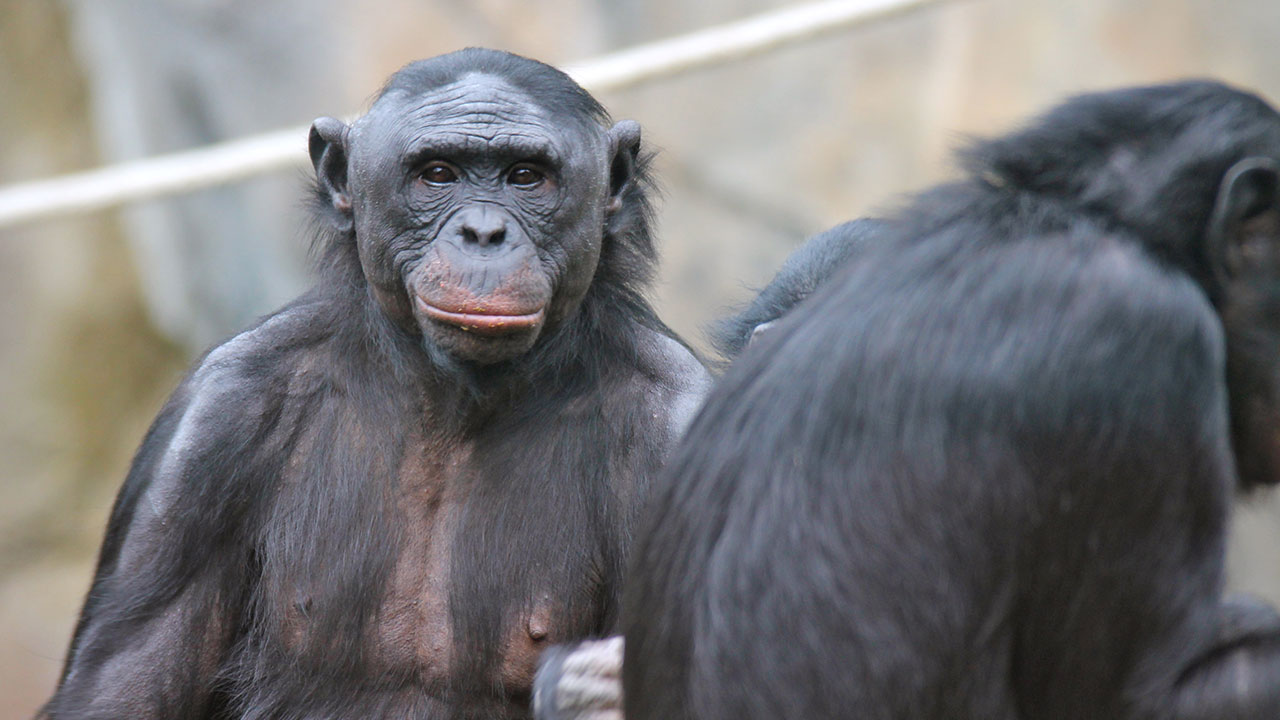 Humans Meet Chimps, Chimps Become Human?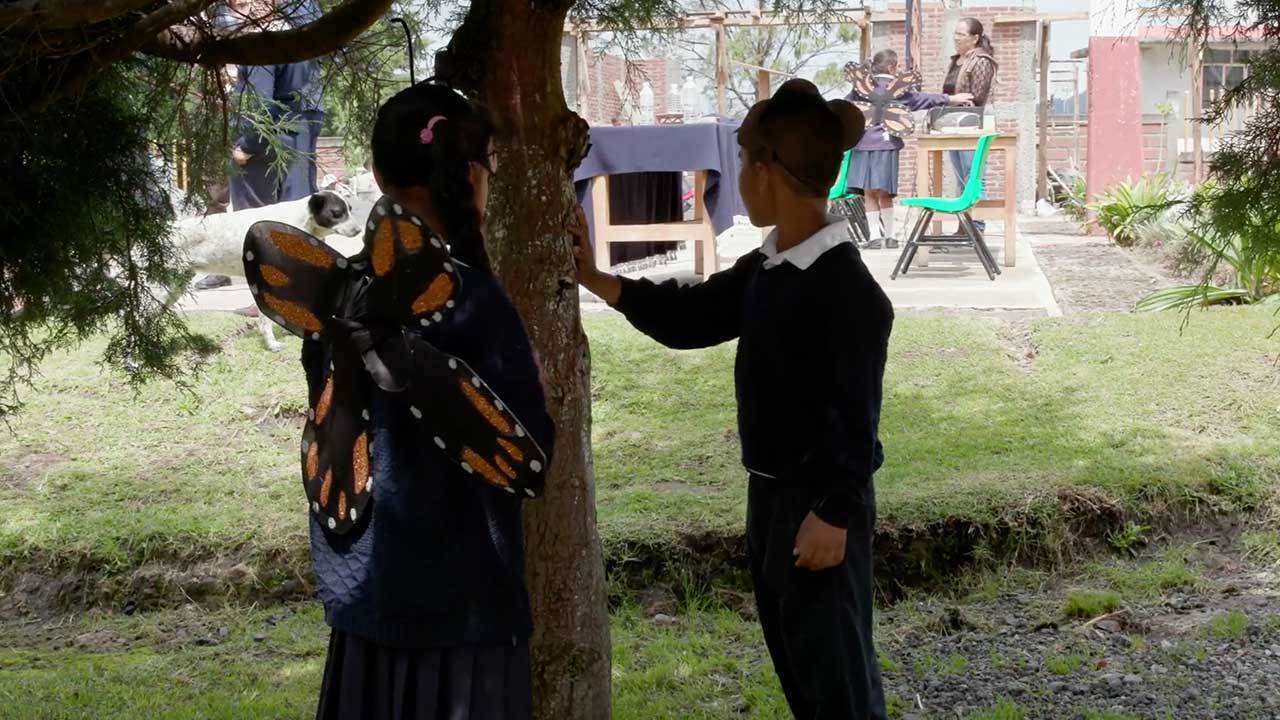 Metamorphosis: Examining Rites of Passage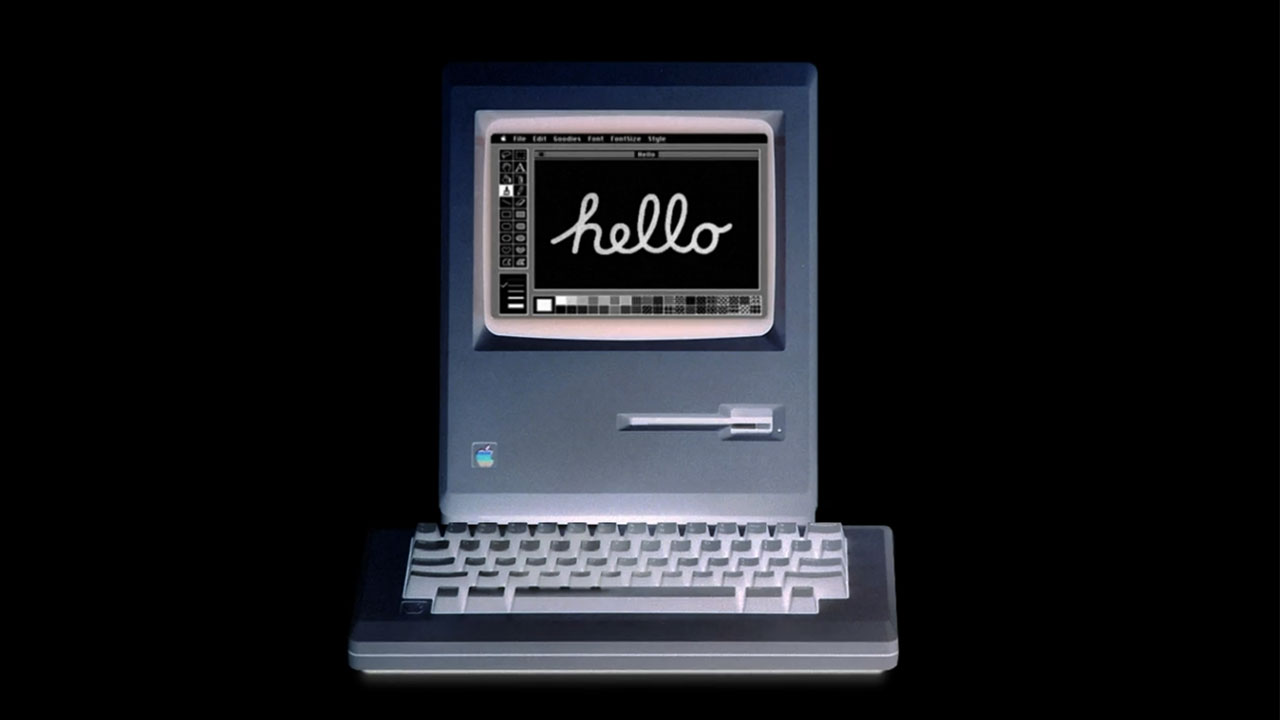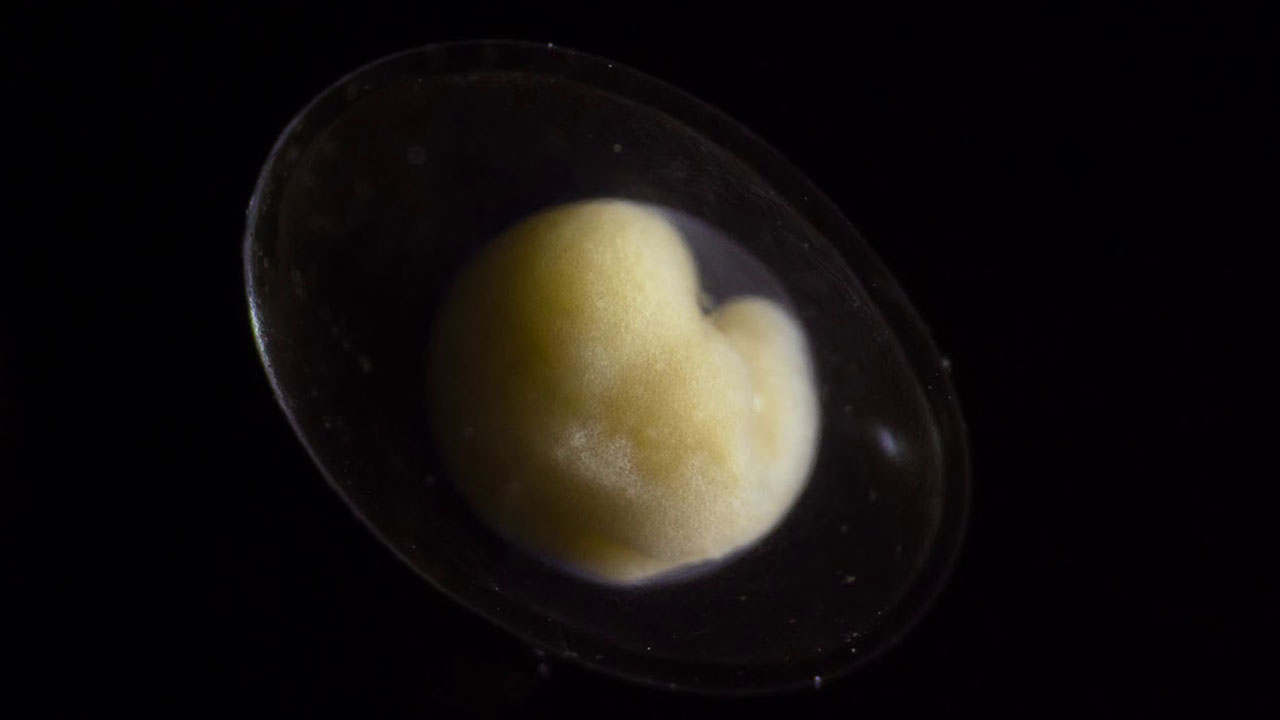 Don't Call it a Come Back – Resurgent Stories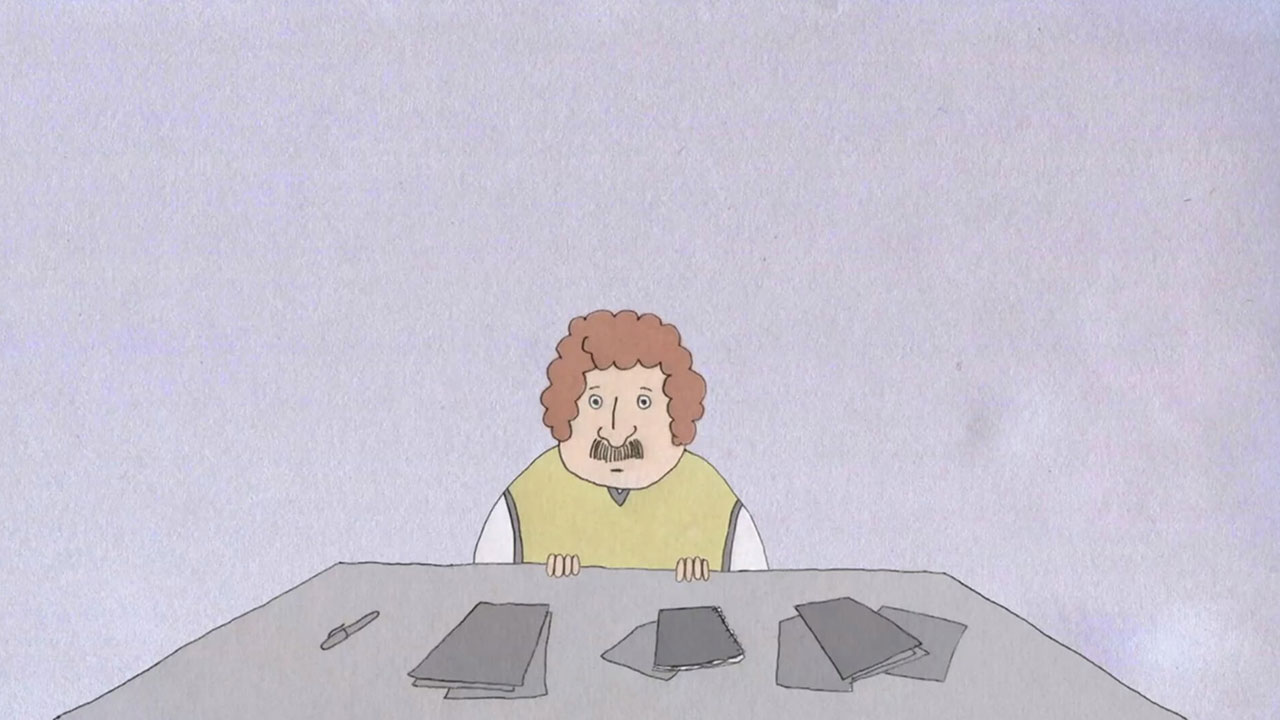 Simple lines, complex tales: the power of animation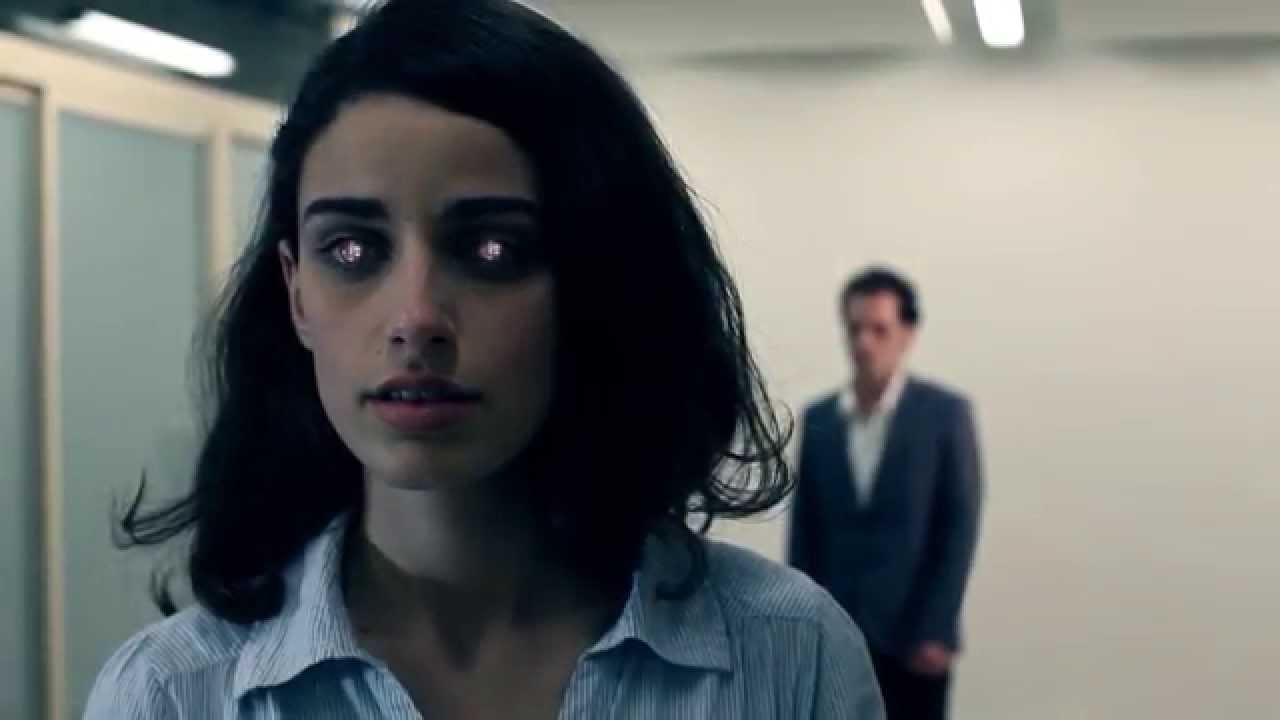 Cultural Heritage and Filmmaking in Kenya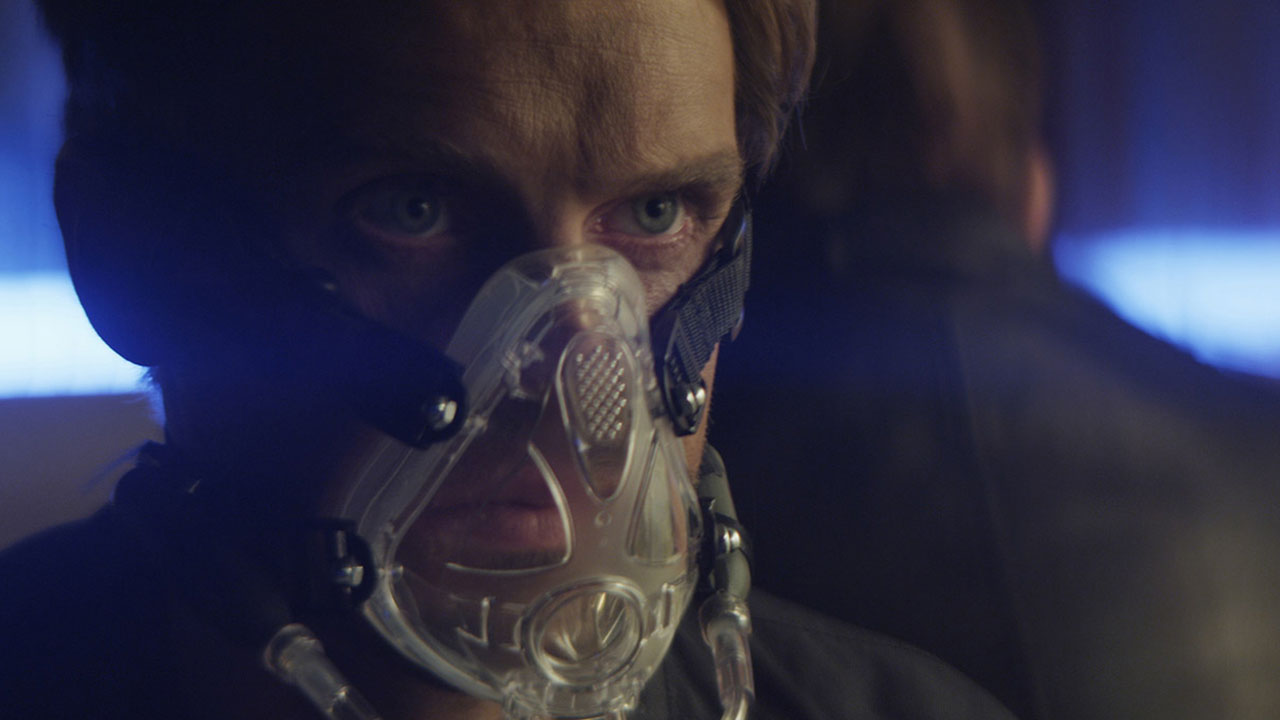 Exploring The Relationship Between Human Beings and Nature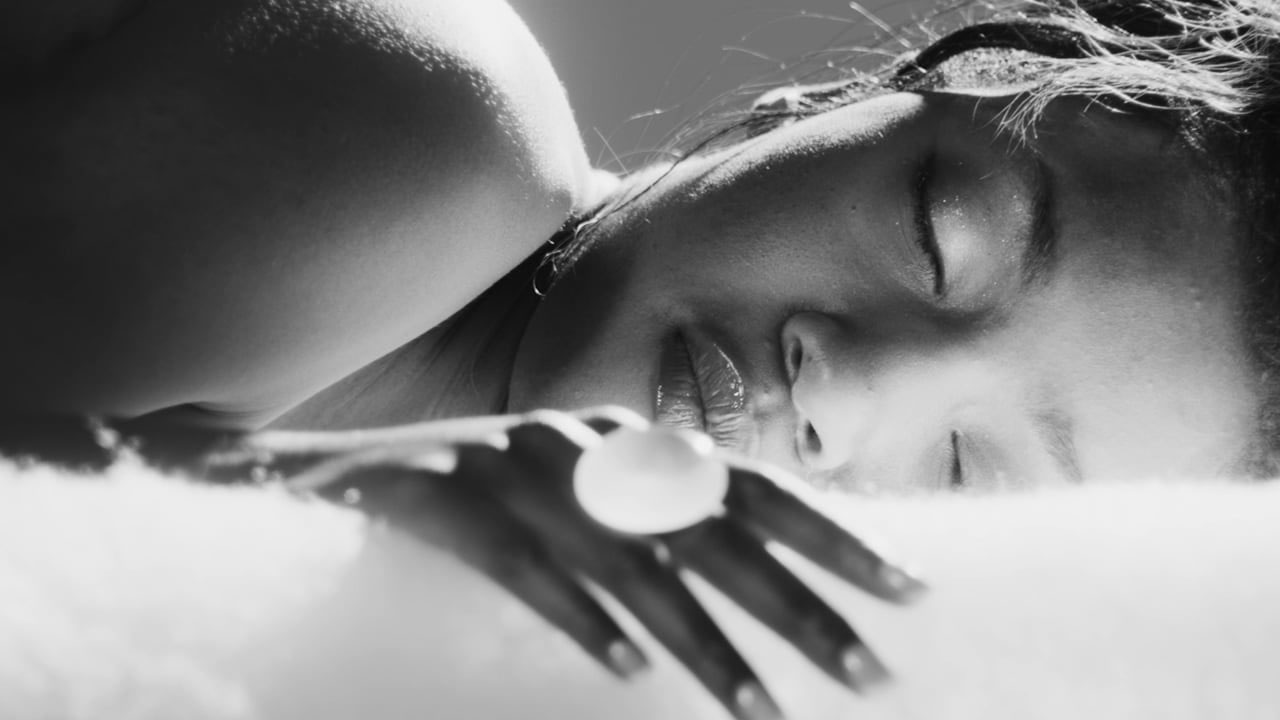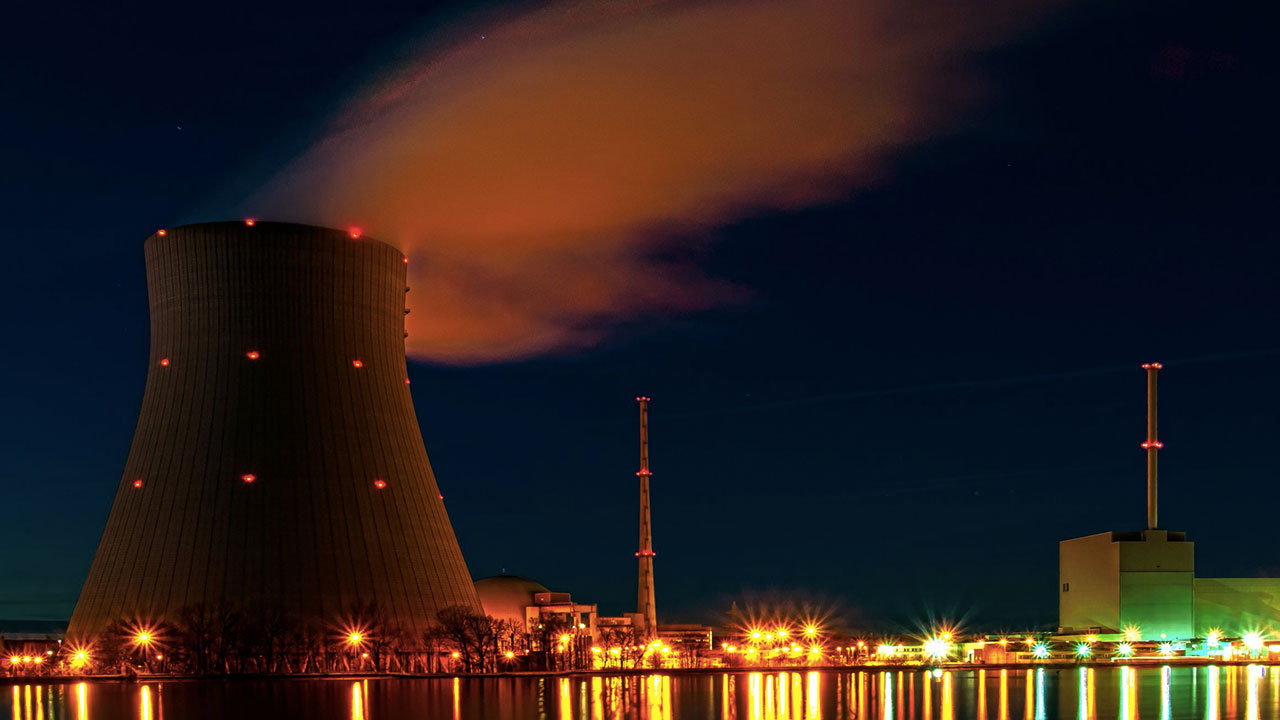 The Fukushima Disaster: Nuclear Trauma Lingers On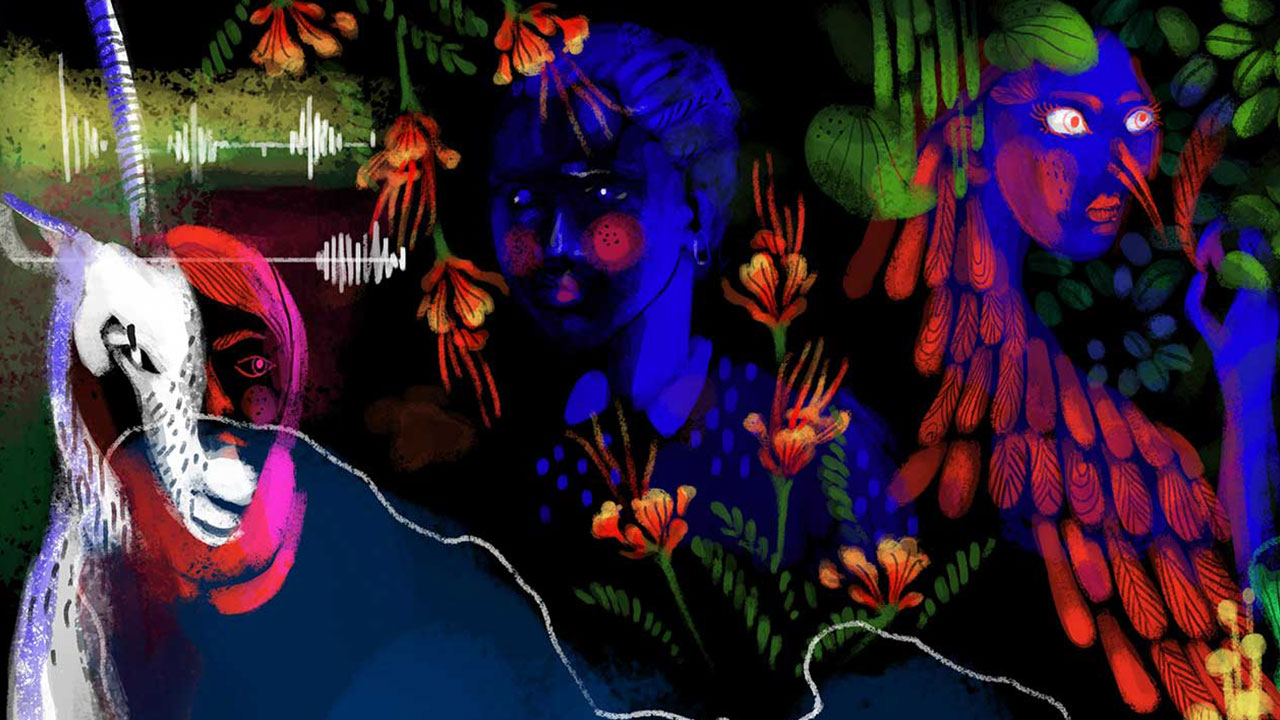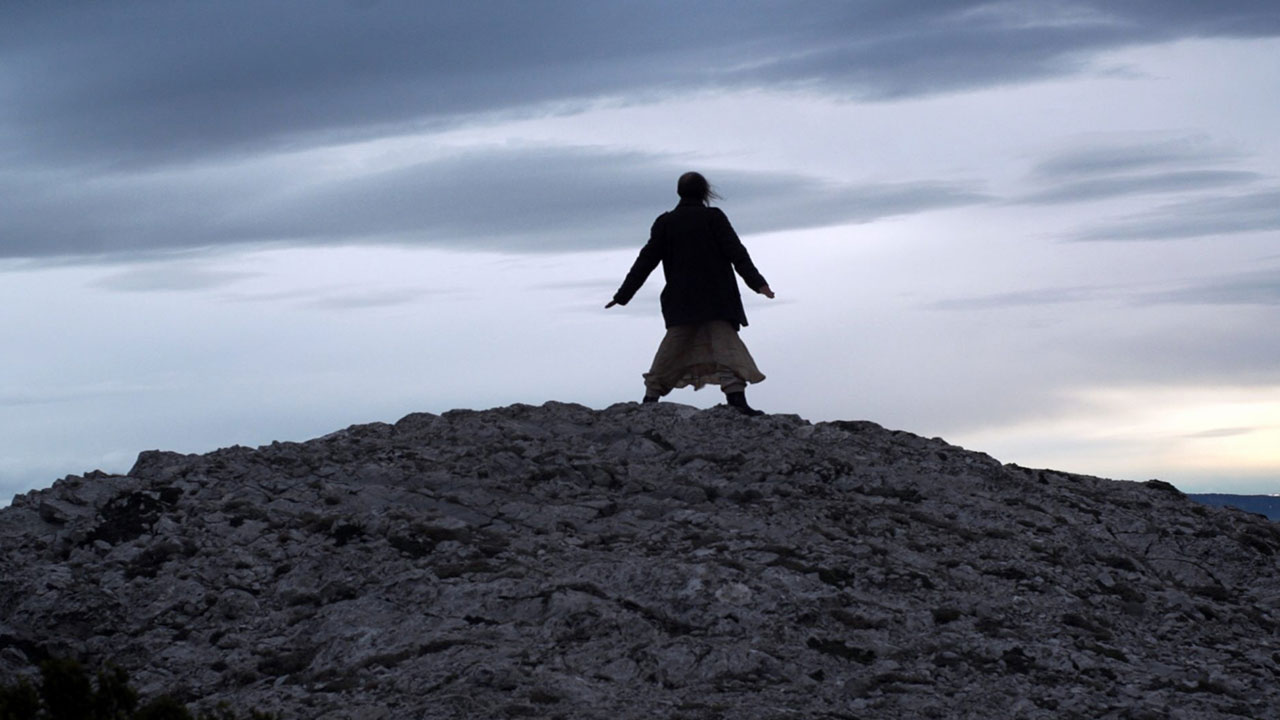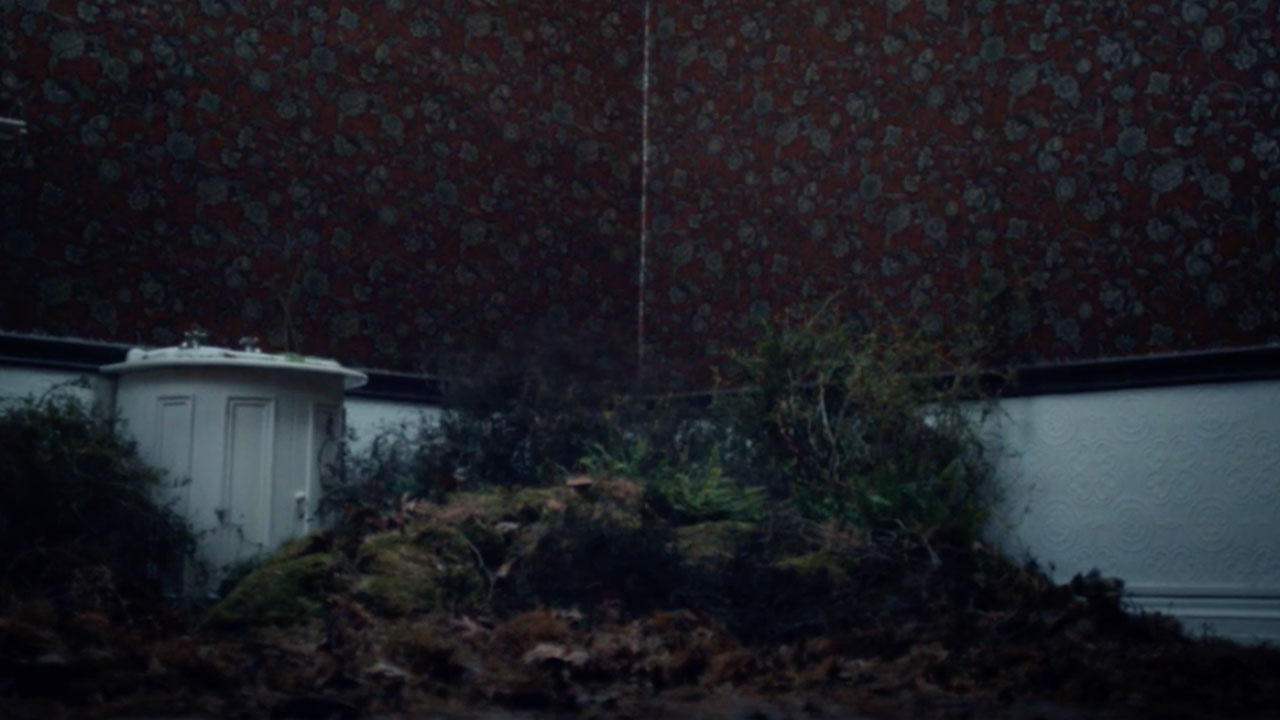 Adding Film to the Science Syllabus (Part 2)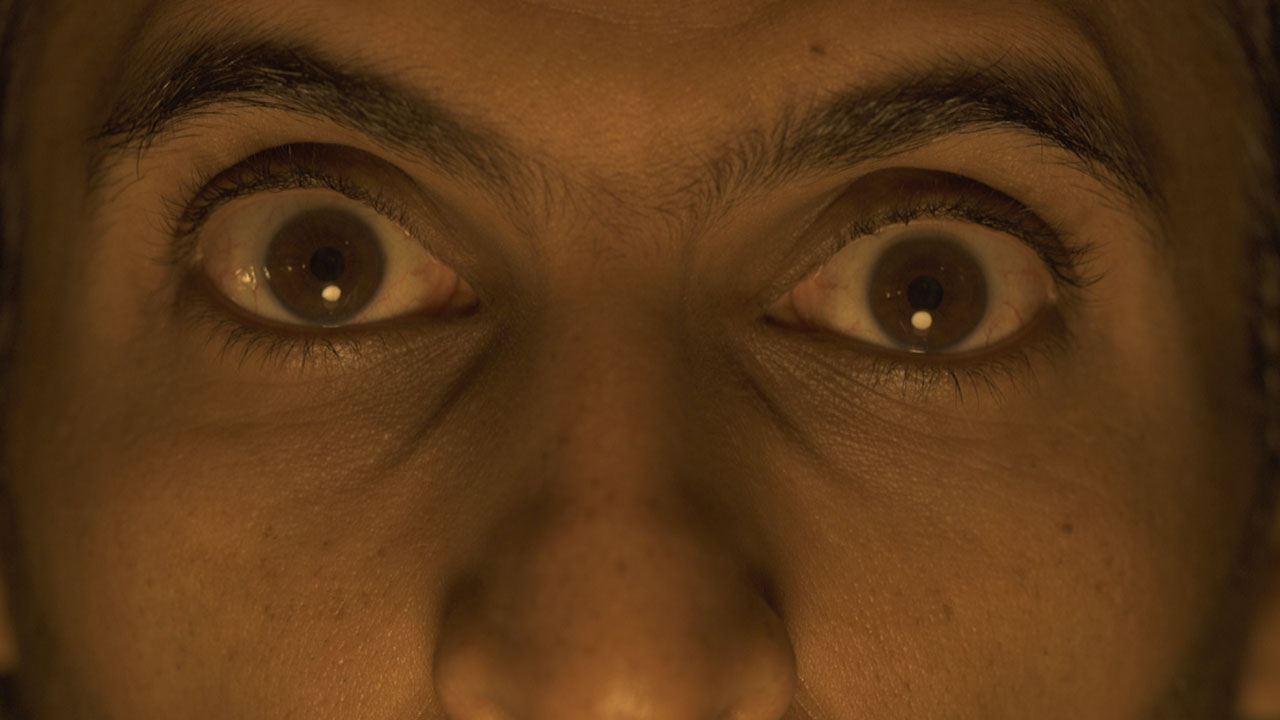 The Marginalized Protagonist in Kuwaiti Short Films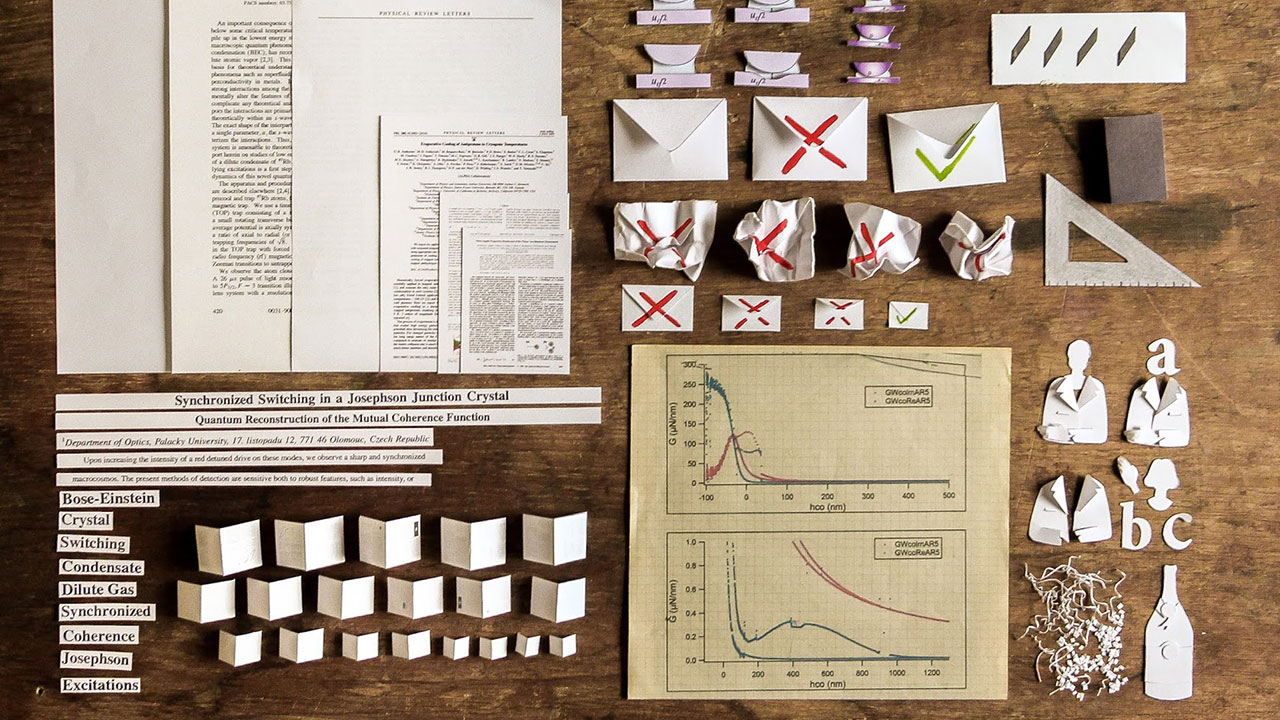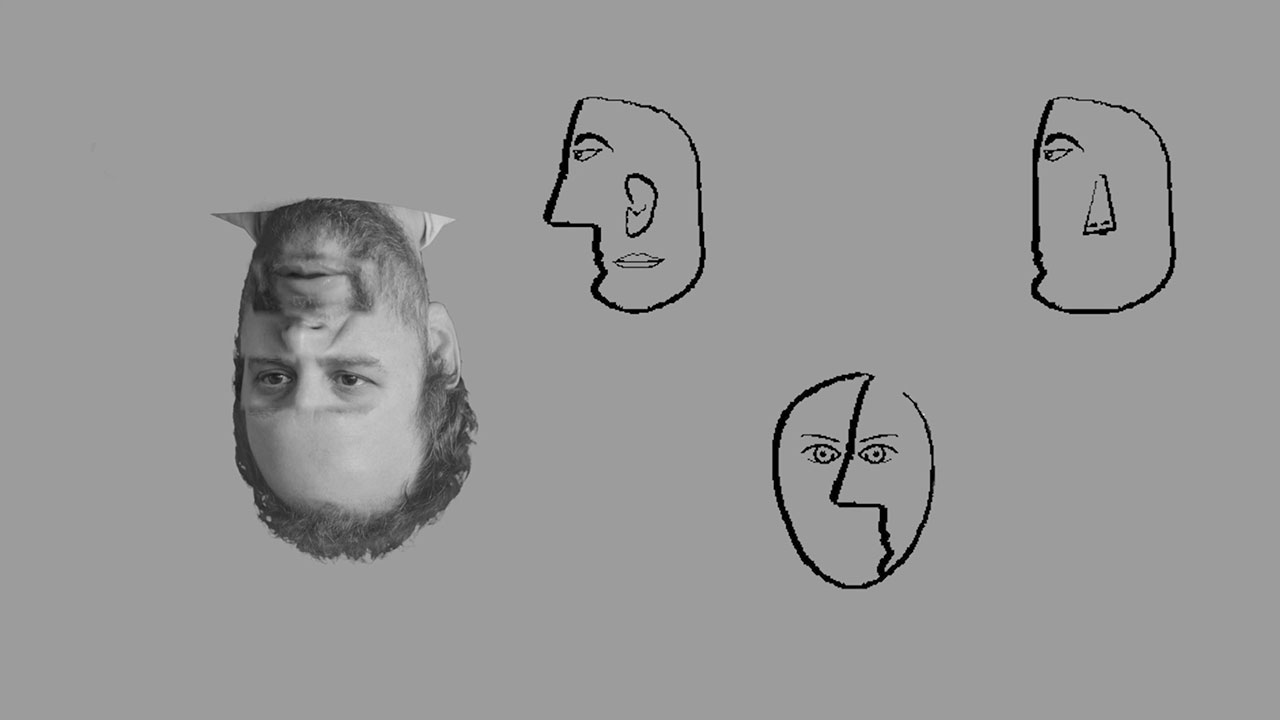 Facing up to facial recognition
Space Explorers: Human Motives for Transcending Earth And Our Solar System.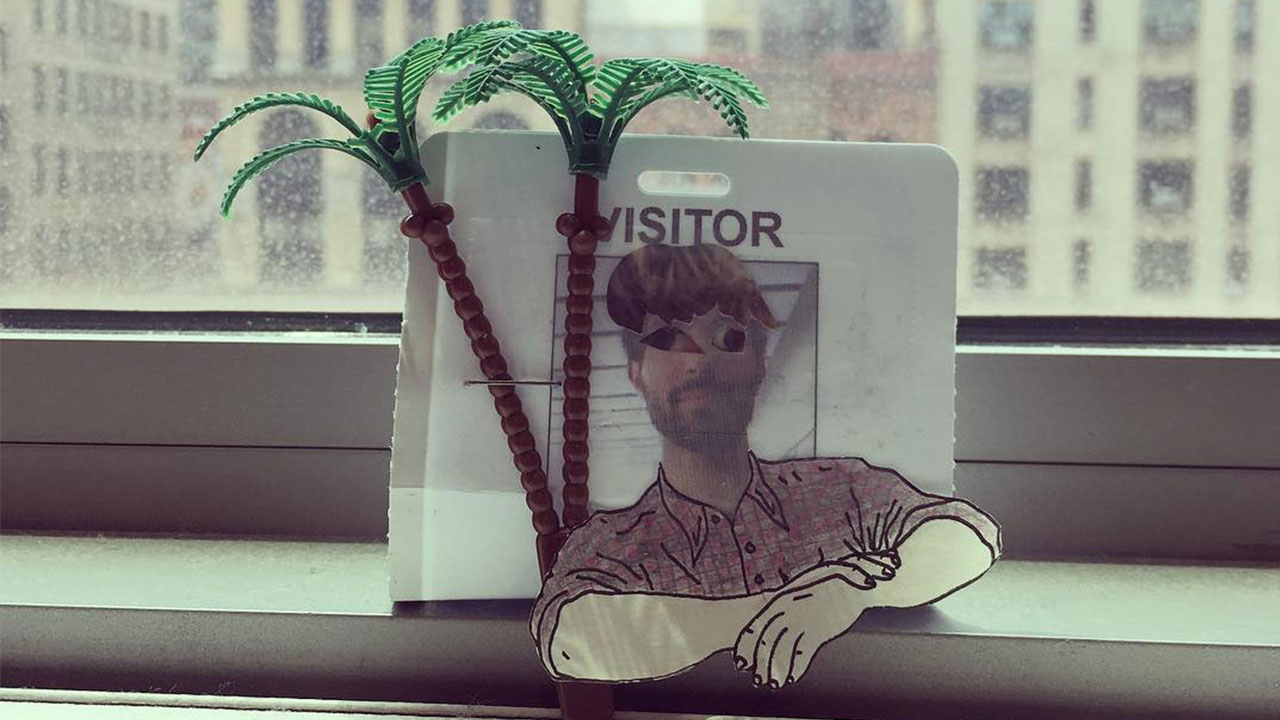 Spelling Out the Spellbinding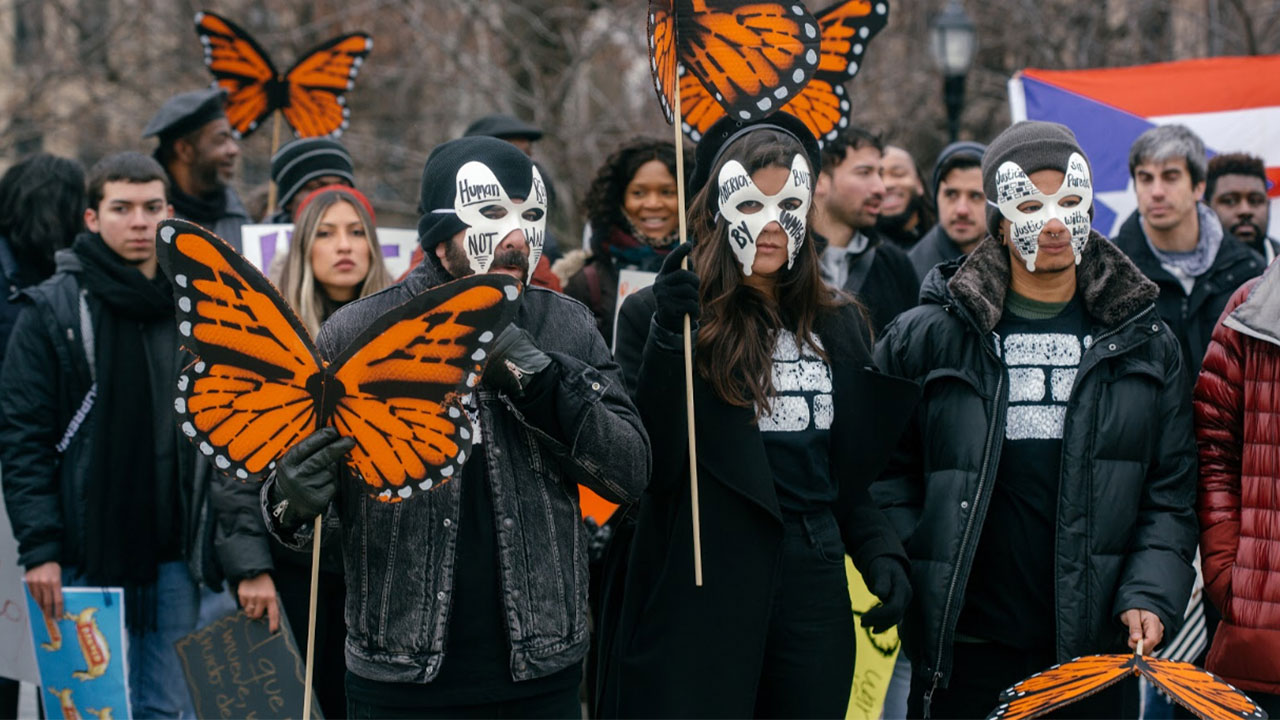 On The Wings of The Monarch: Behind-the-Scenes with Labocine's First Feature
Abstract theory has real consequences, in the past and today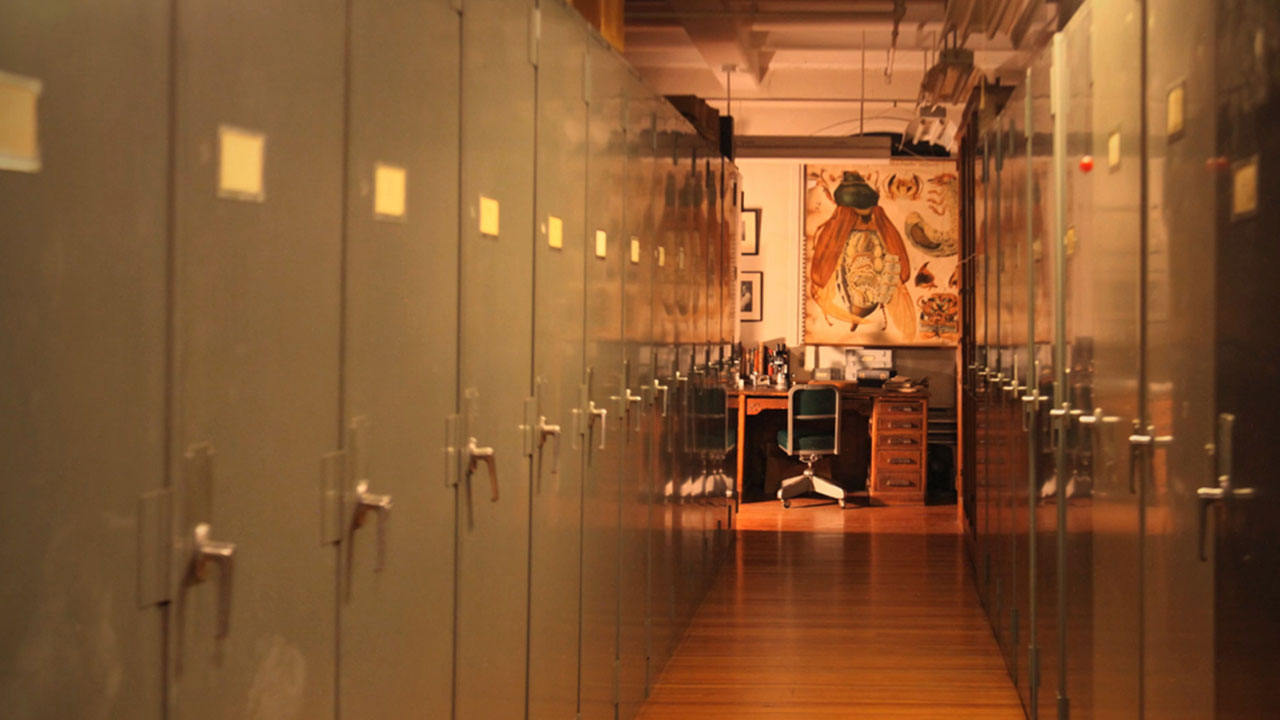 Adding Film to the Science Syllabus (Part 1)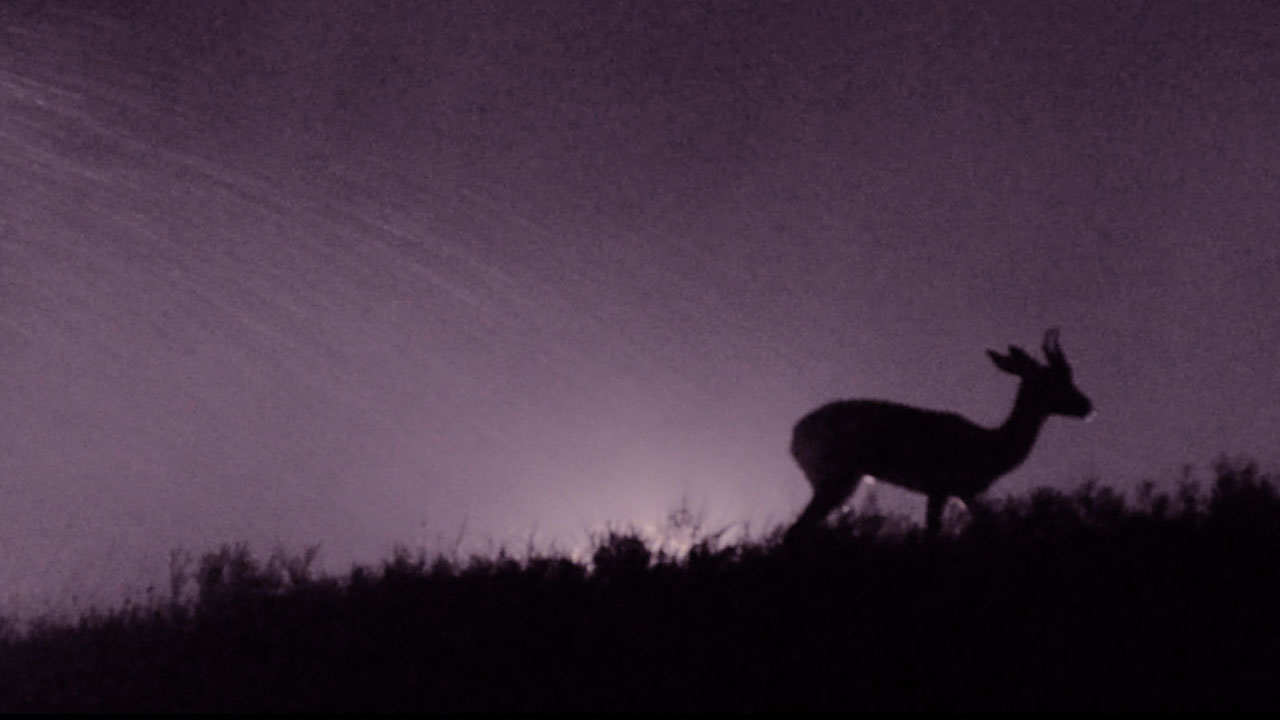 Animal Perspectives in Science and Fiction in the UAE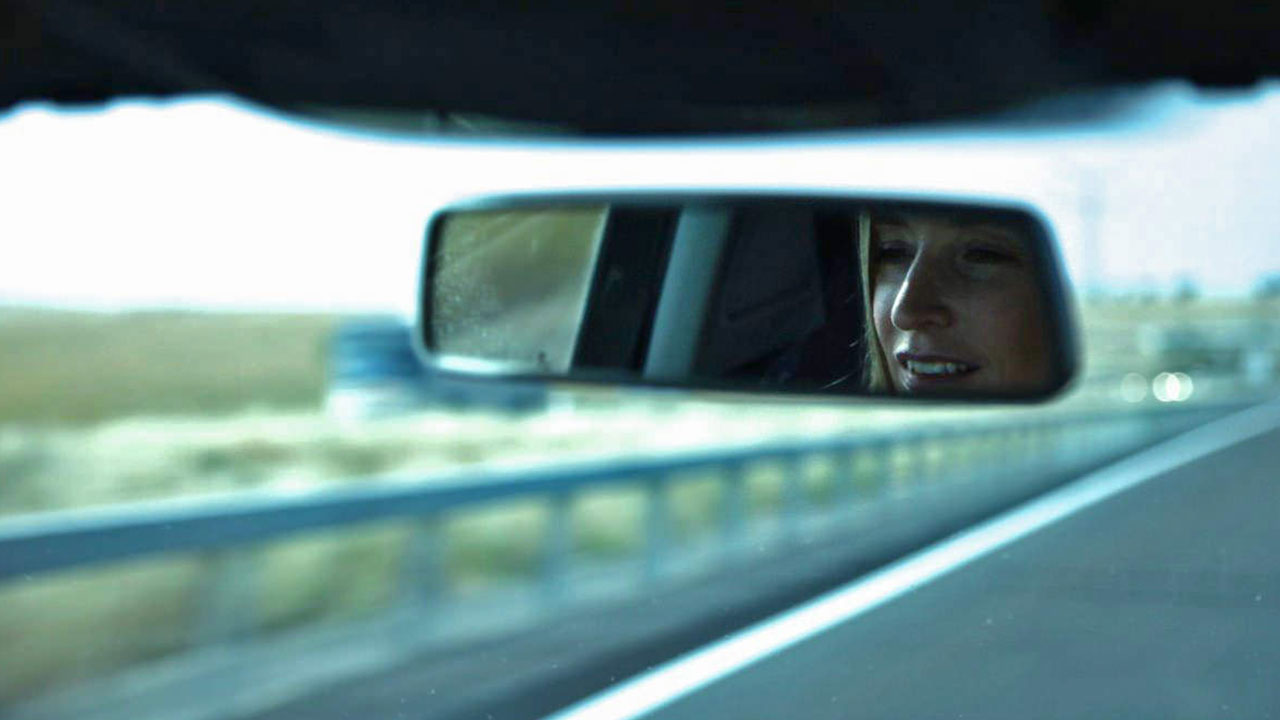 A Haunting Exploration into the Nature of Memory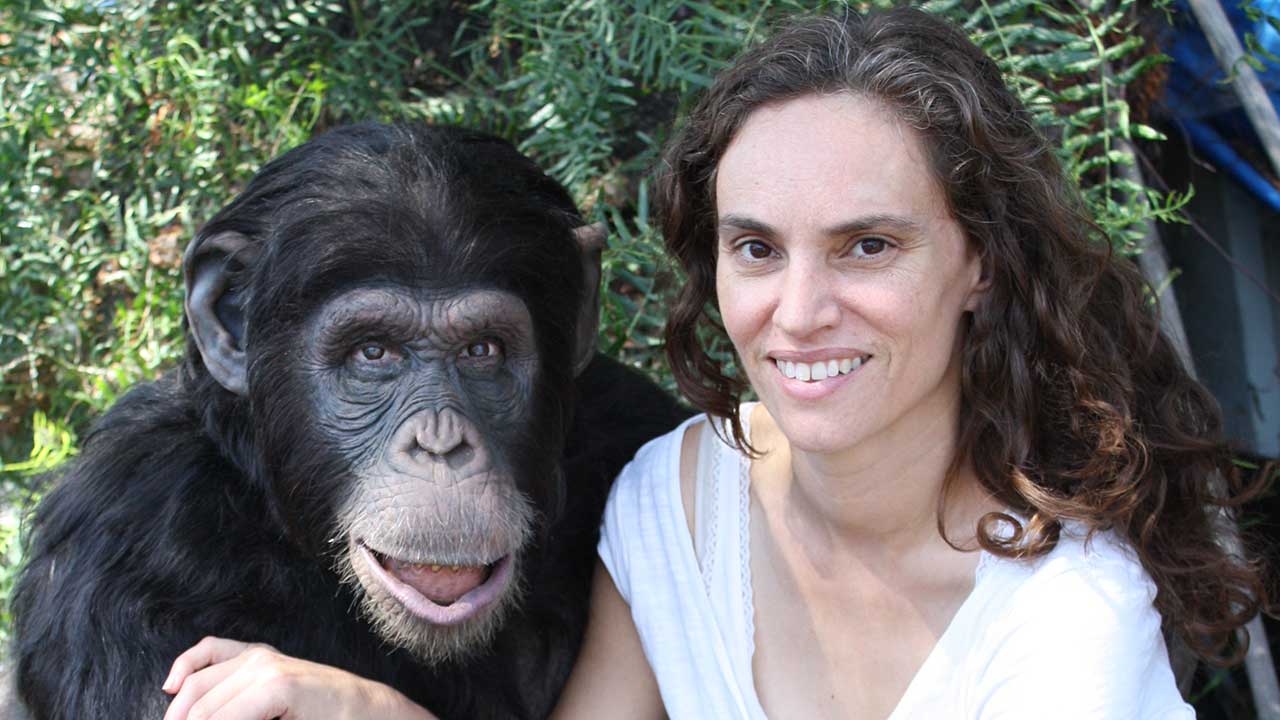 Films for the Non-Human Demographic