Night Vision
Jake Fried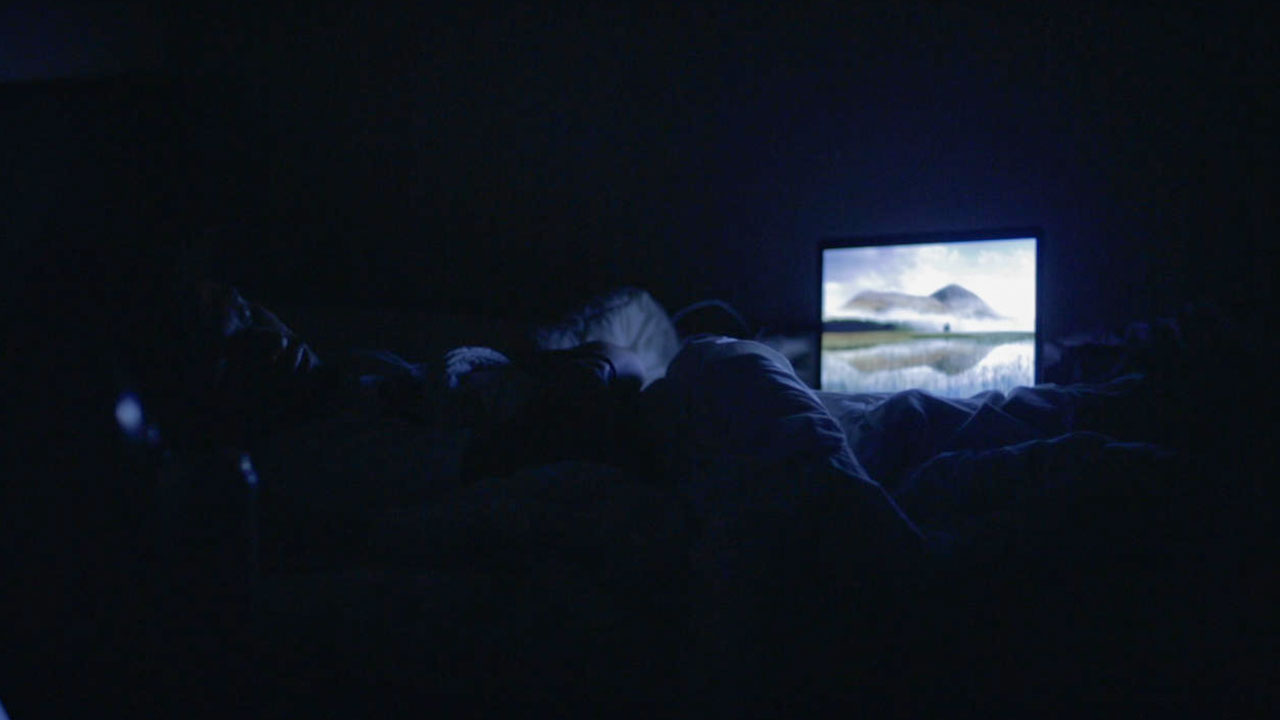 The Night In All Things
Alexander Girav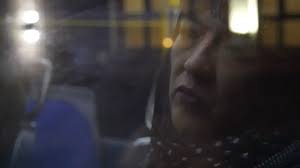 Night Bus
Sophie Hamacher, Sarah Stein, Tessa Rex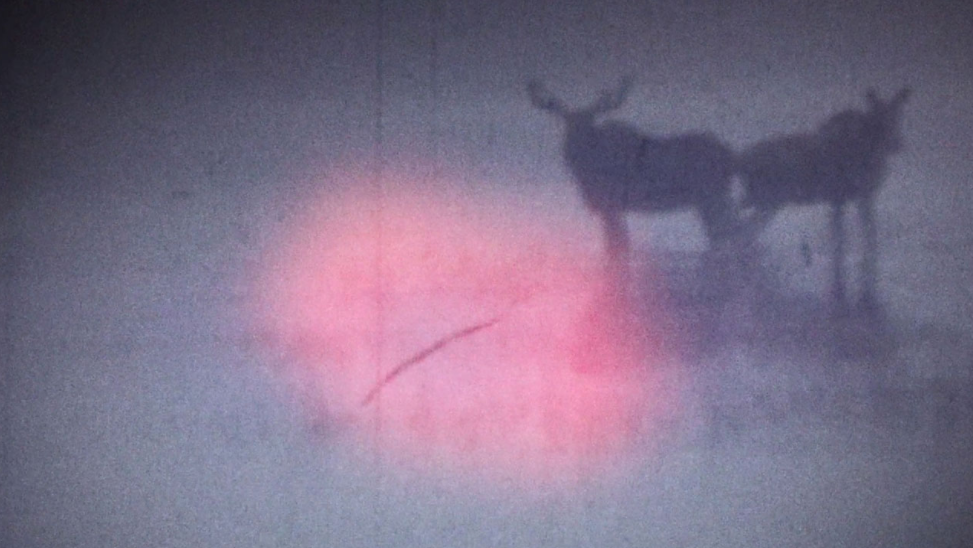 Night Fair
Cynthia Naggar, Gueze
Brilliant Darkness: Hotaru in the Night
Emily Driscoll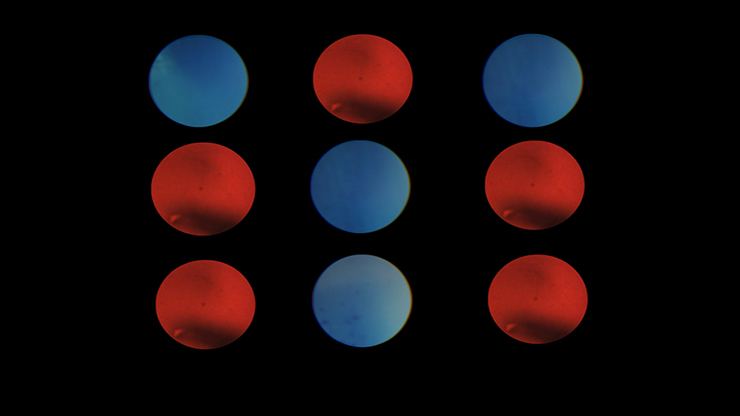 Night Visions
Zoe Kirk-Gushowaty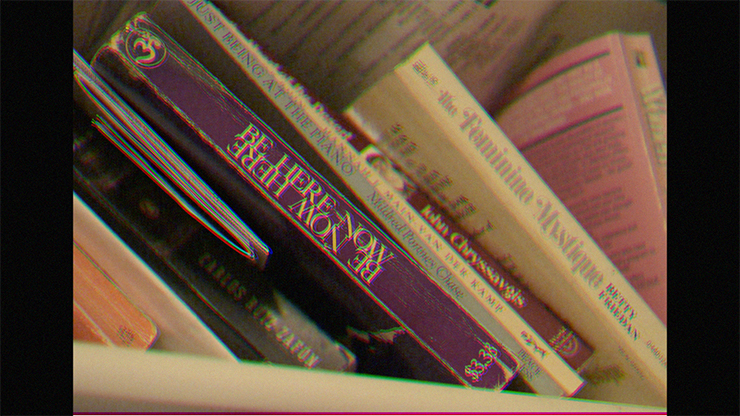 Night Garden
Kyath Battie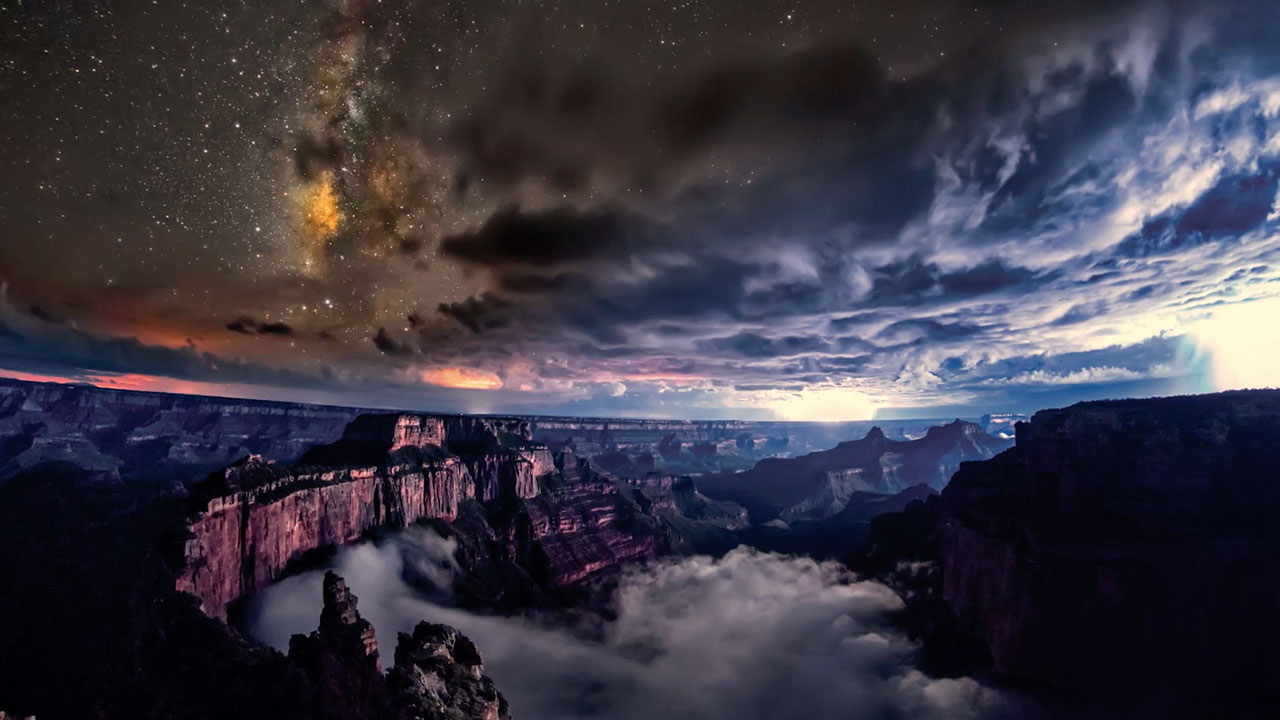 Kaibab Elegy
Harun Mehmedinovic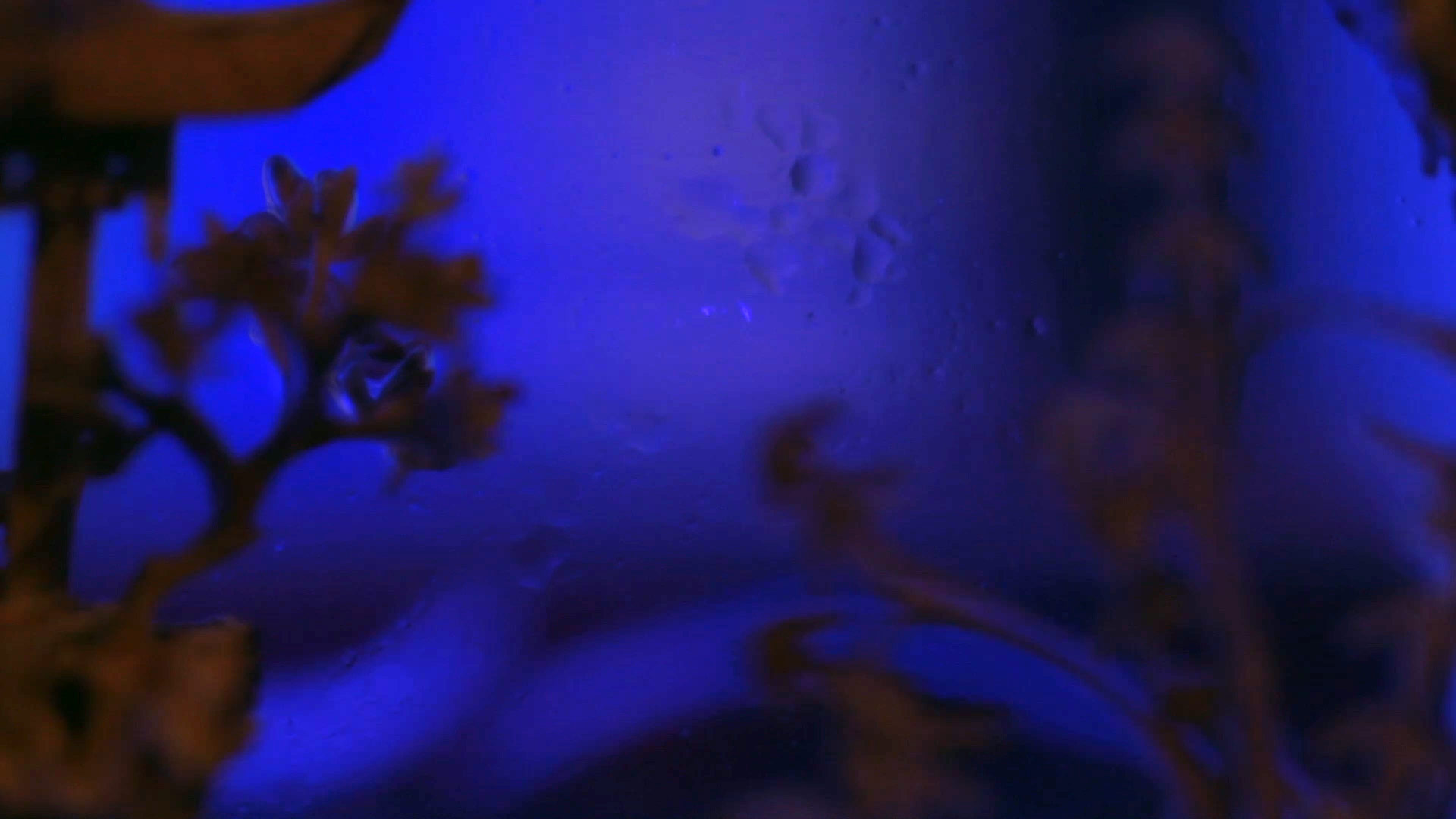 The Nightshift
Giovanni Giaretta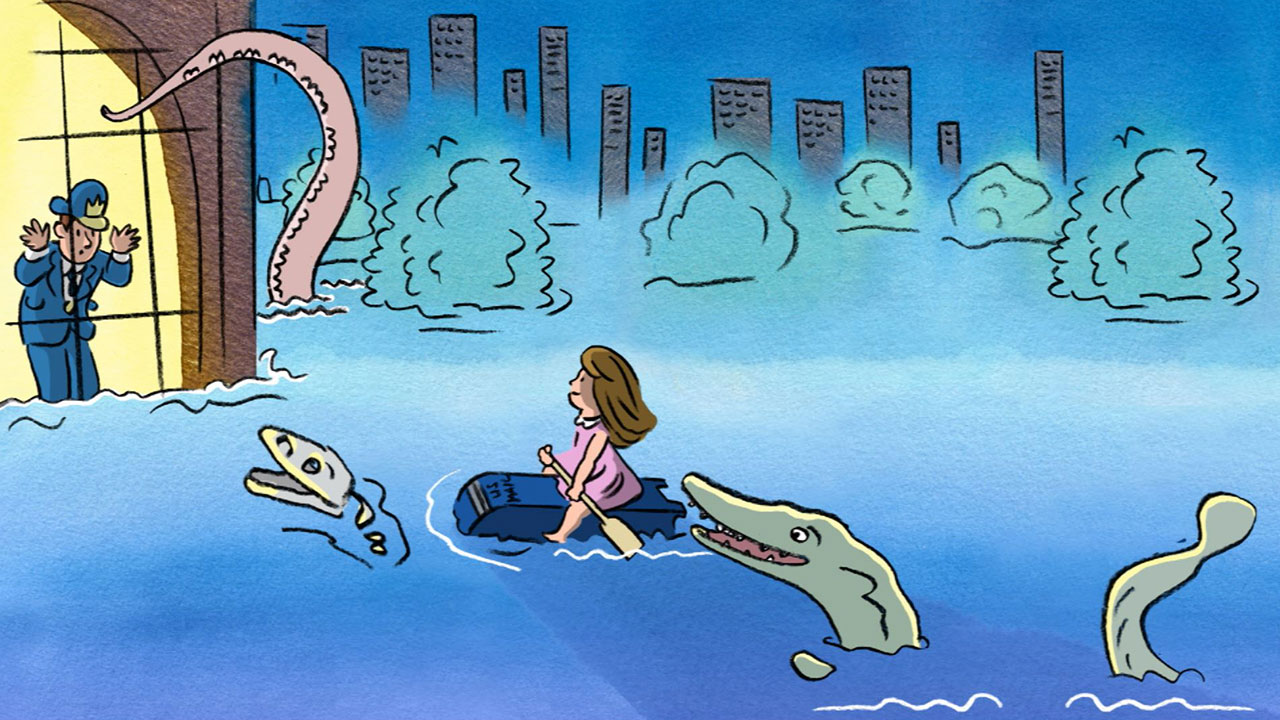 A Very Wet Night at the Museum
Milan Trenc
An Incomplete Guide to Finding Home
Andres Cota Hiriat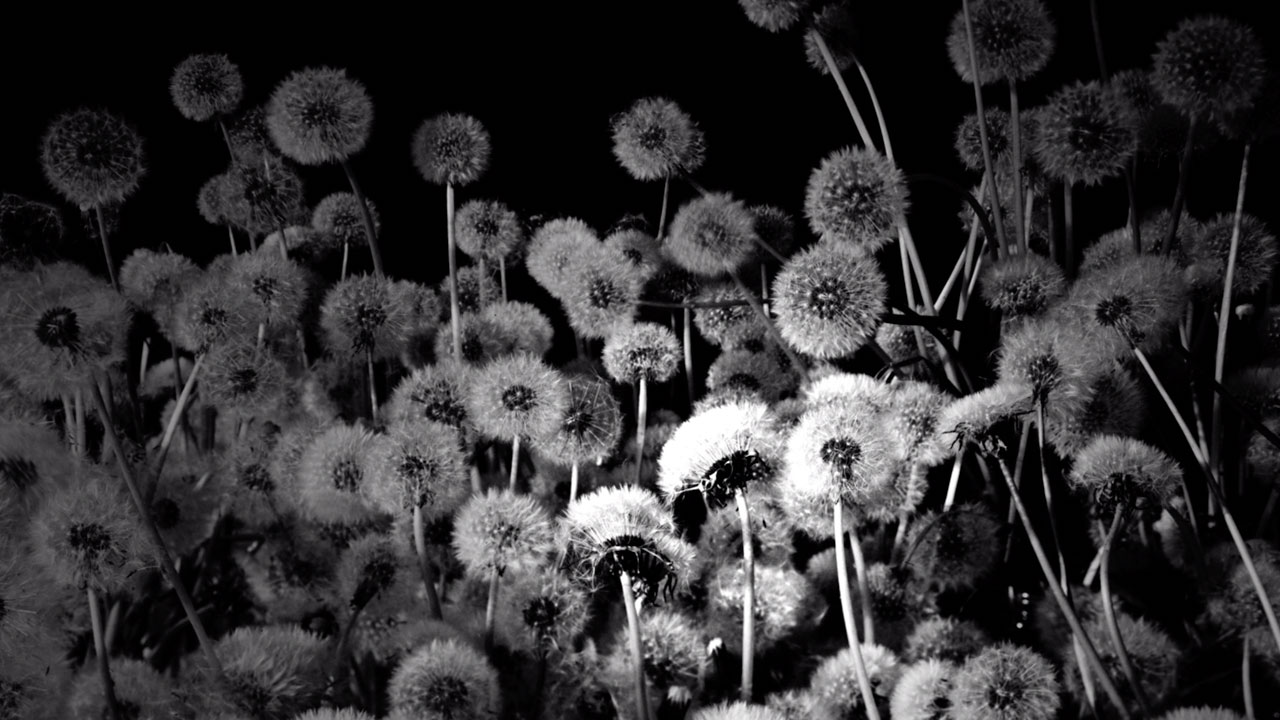 Natural Process Activation #3 Bloom
Hicham Berrada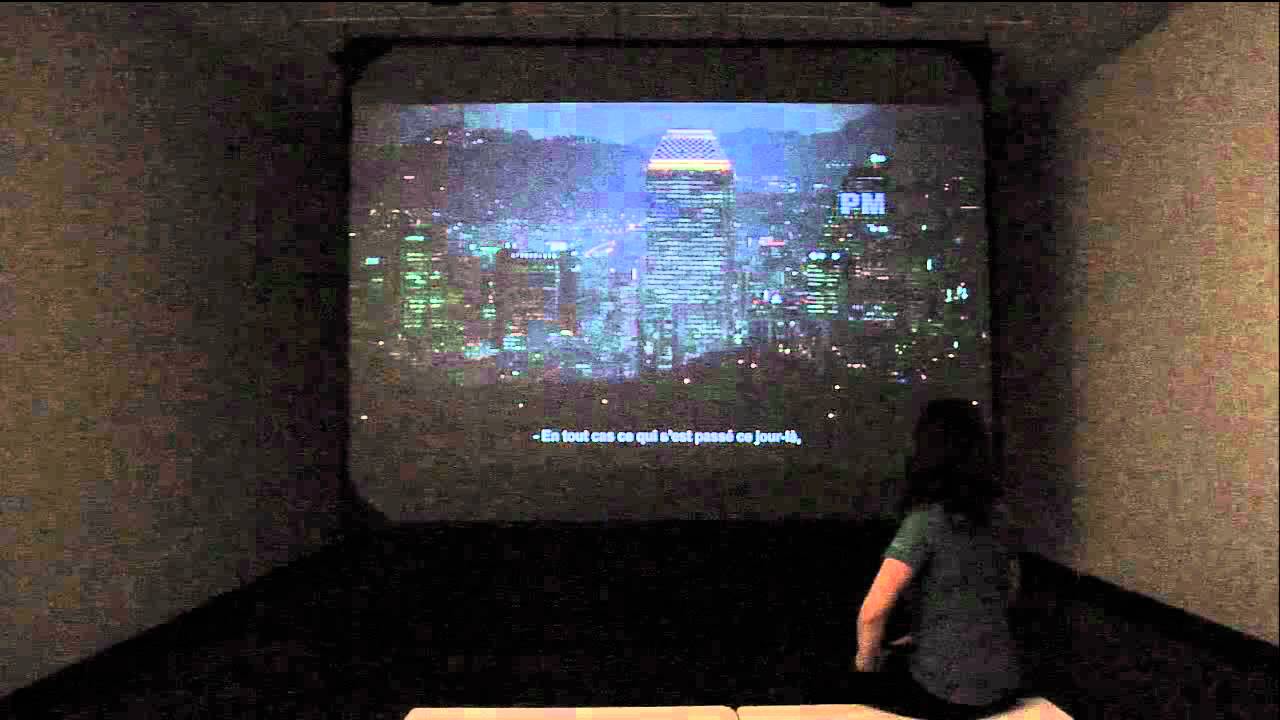 Phone Tapping
Hee Won Navi Lee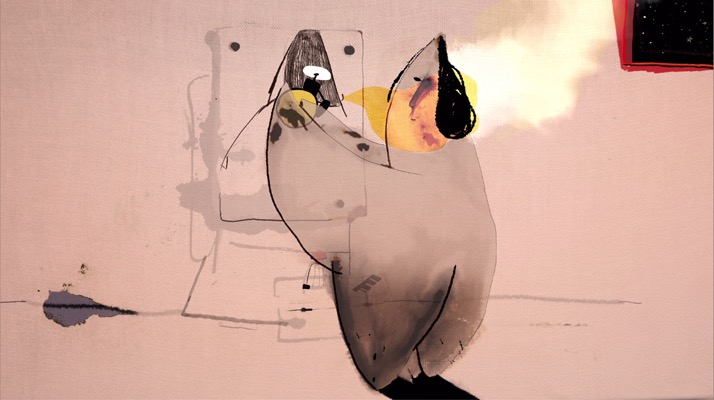 The Night of the Days
Emma Vakarelova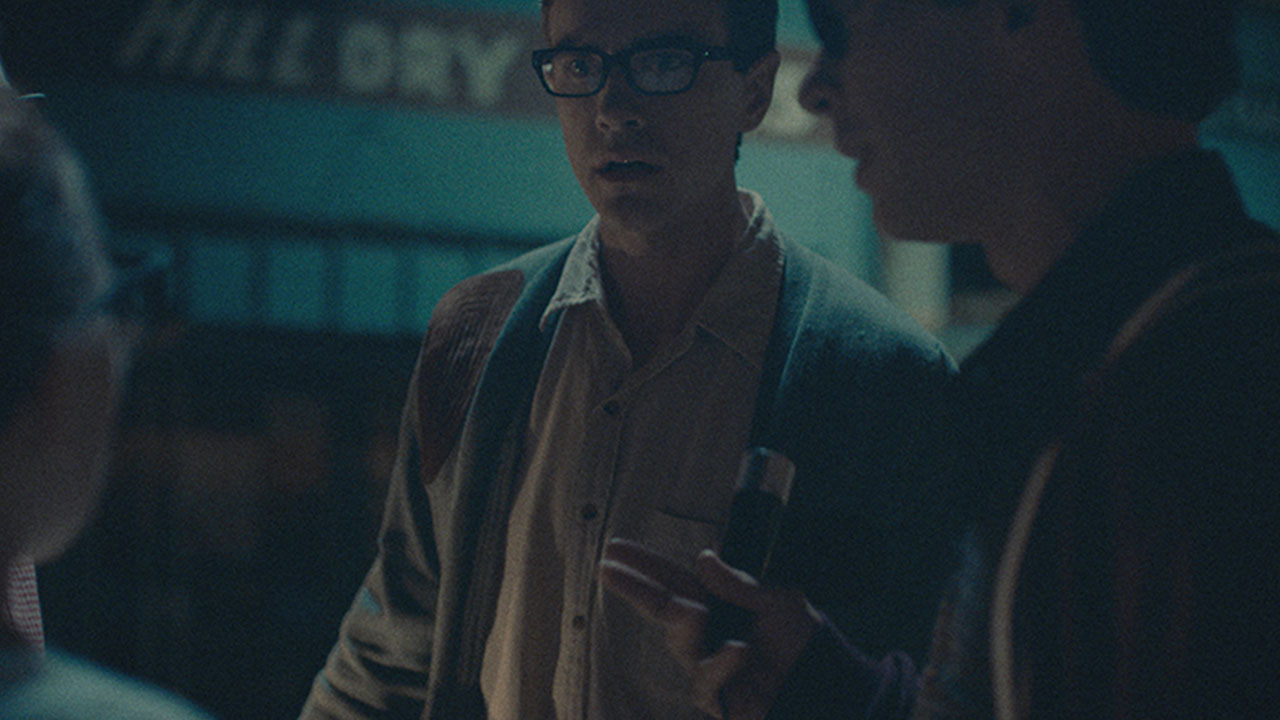 The Vast of Night
Andrew Patterson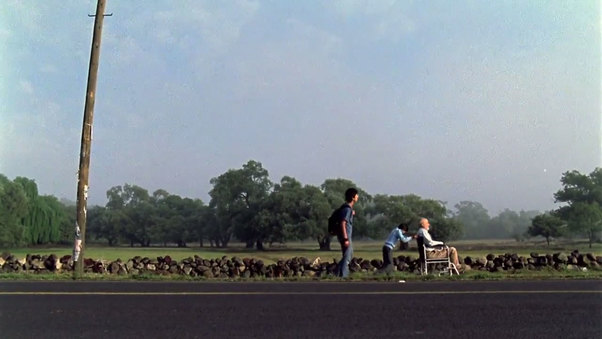 Tungsten Nights (Noche de Tungsteno)
Maria Torres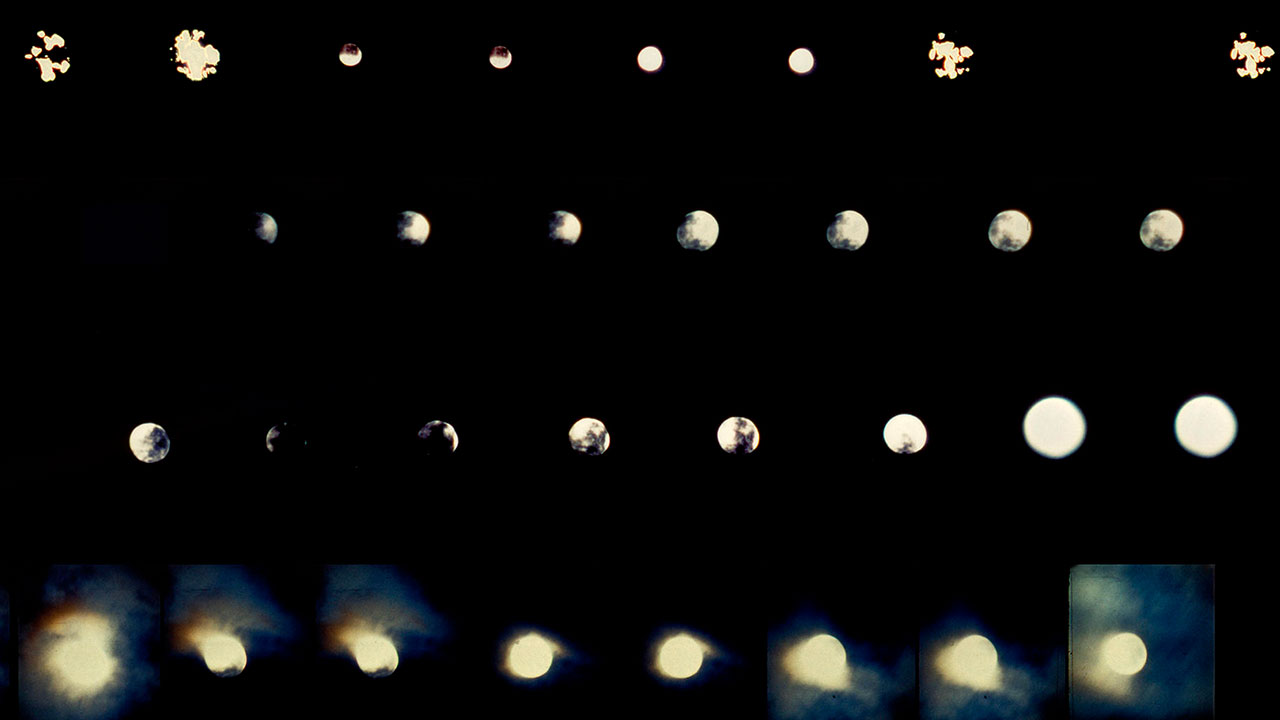 Lunar Almanac
Malena Szlam
Celestial Object
Benjamin Balcom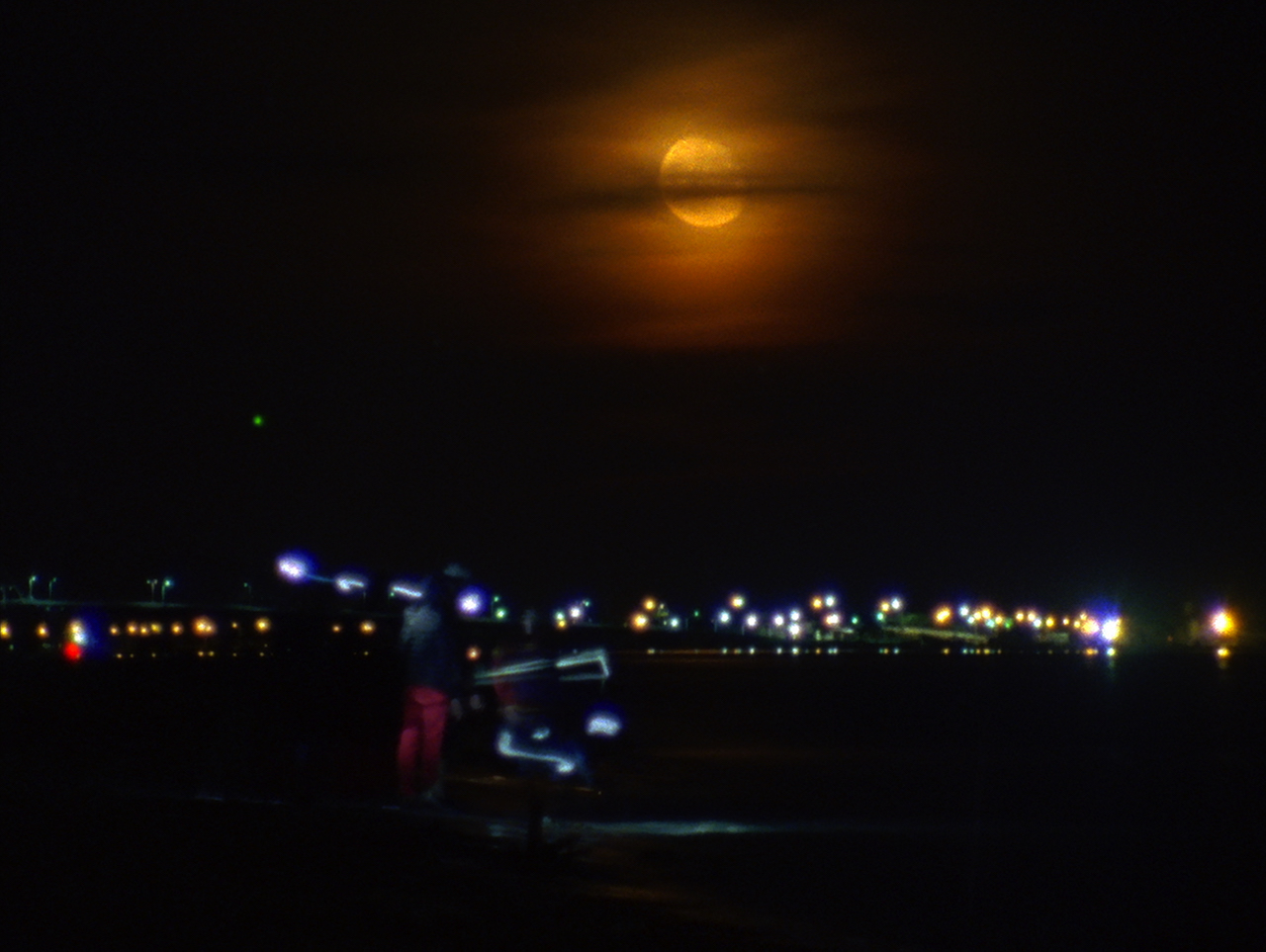 LIVING FOSSIL
Sean Hanley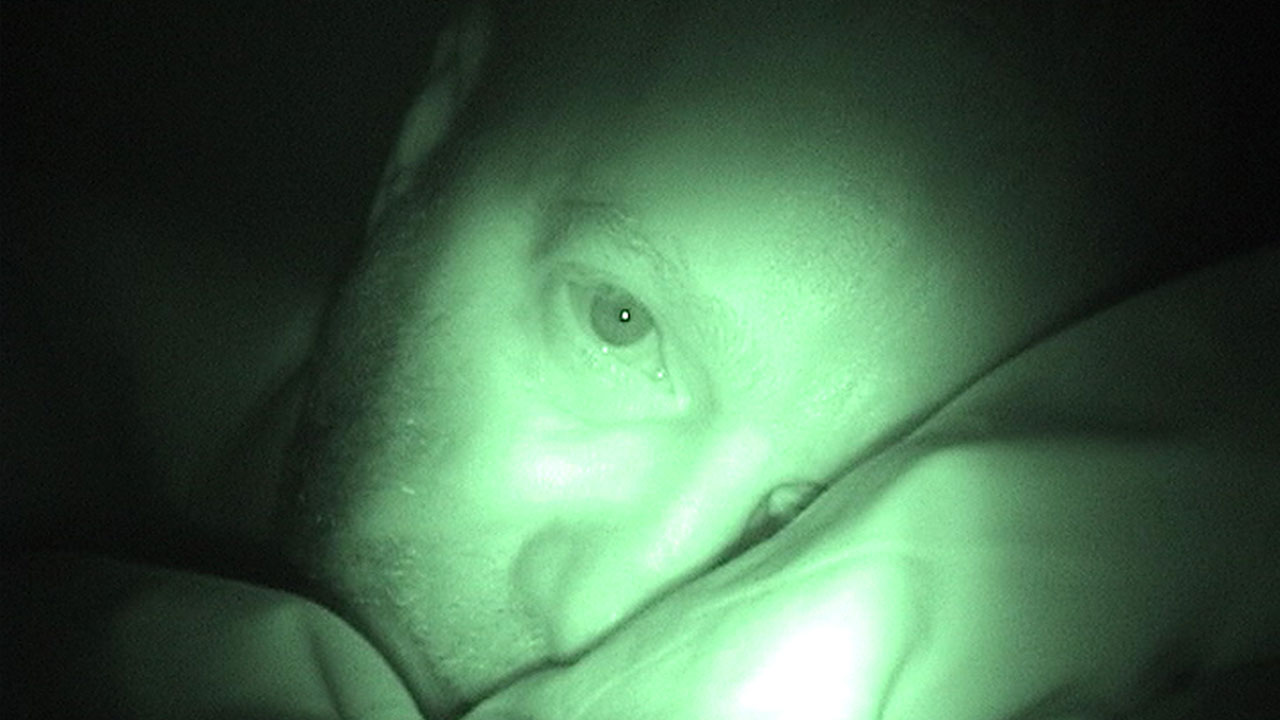 Wide Awake
Alan Berliner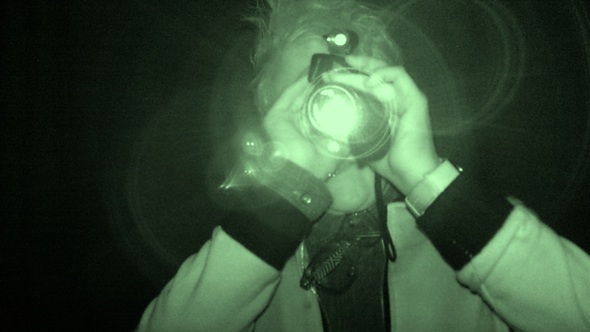 Entangled Nightvisions
Aura Satz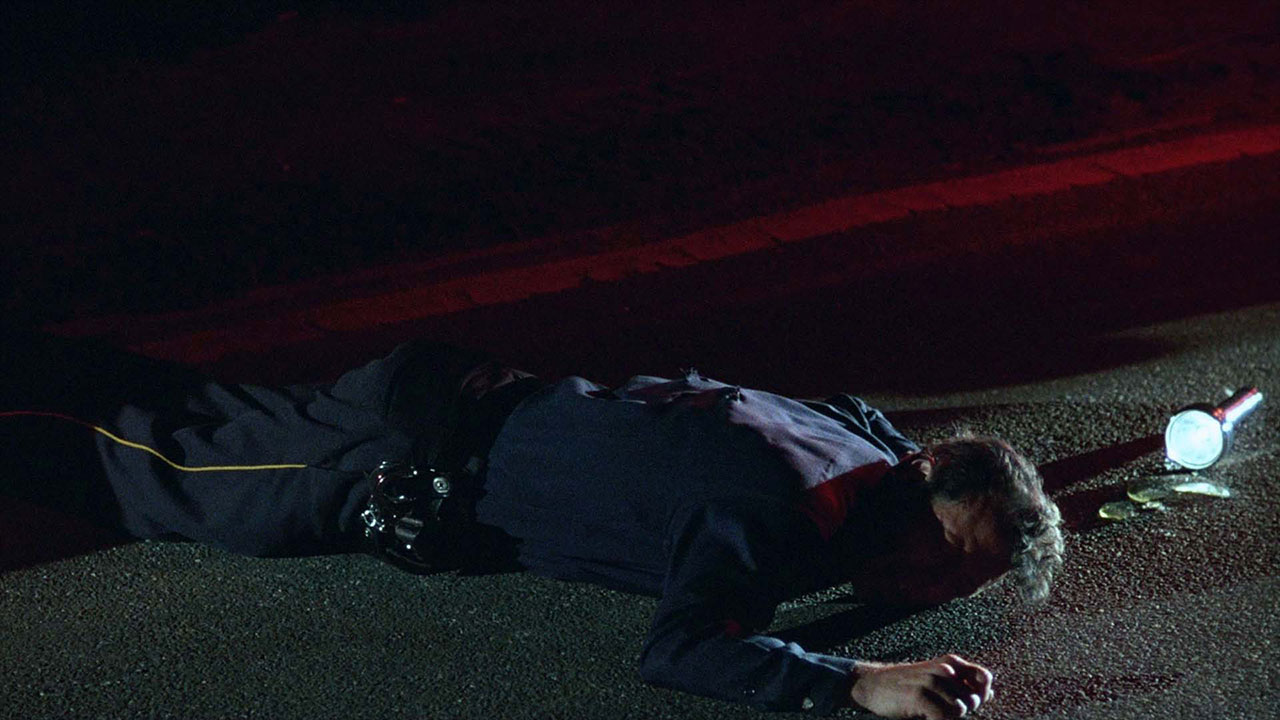 The Thin Blue Line
Errol Morris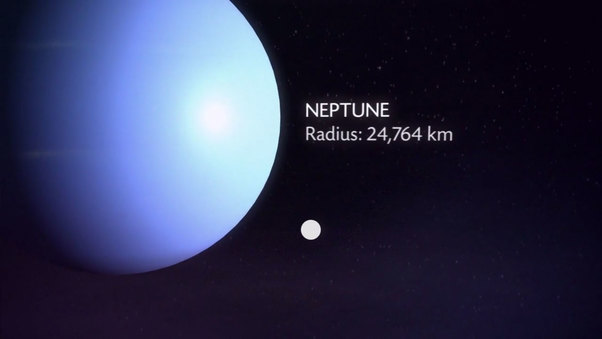 Scale
Brad Goodspeed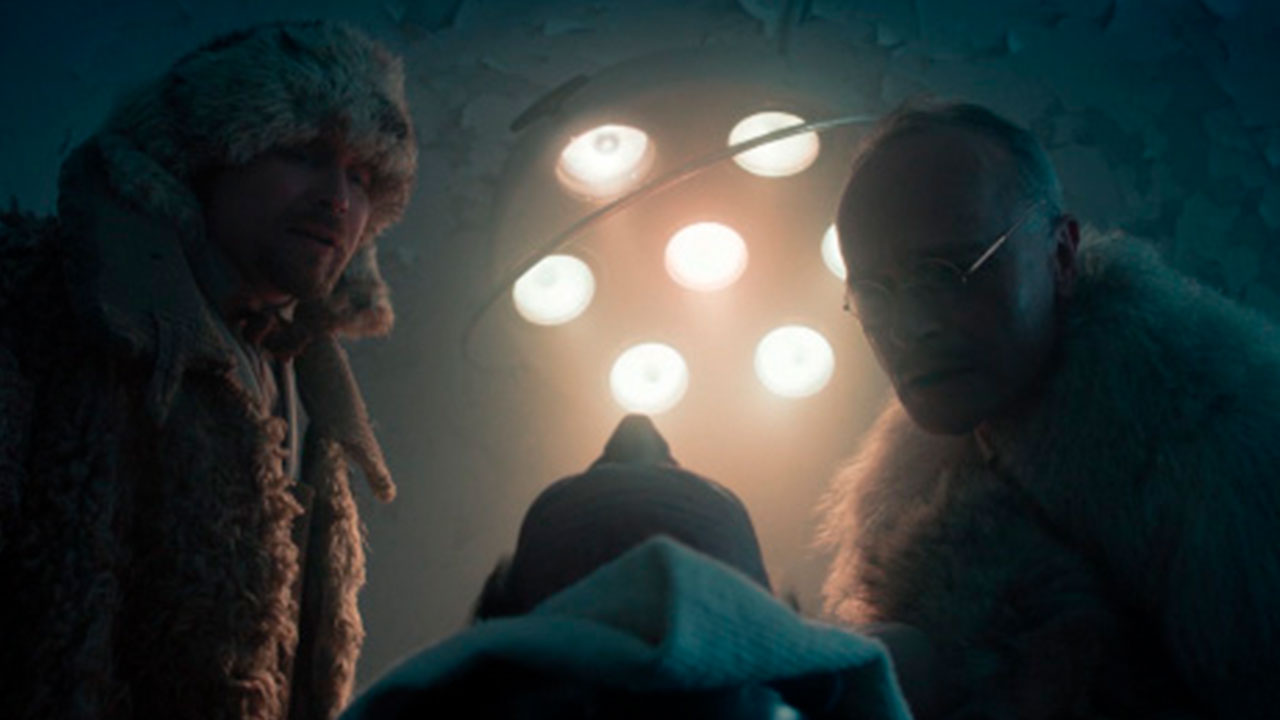 Mausoleum
Lauri Randla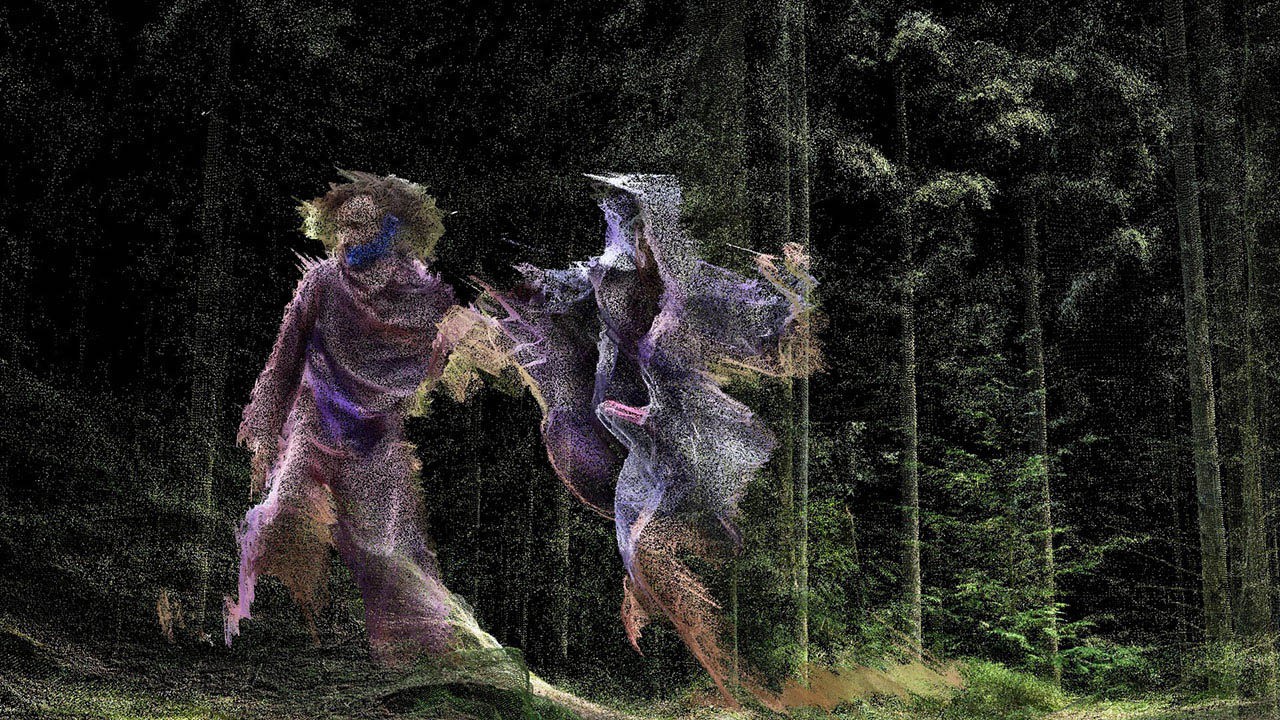 Where the City Can't See
Liam Young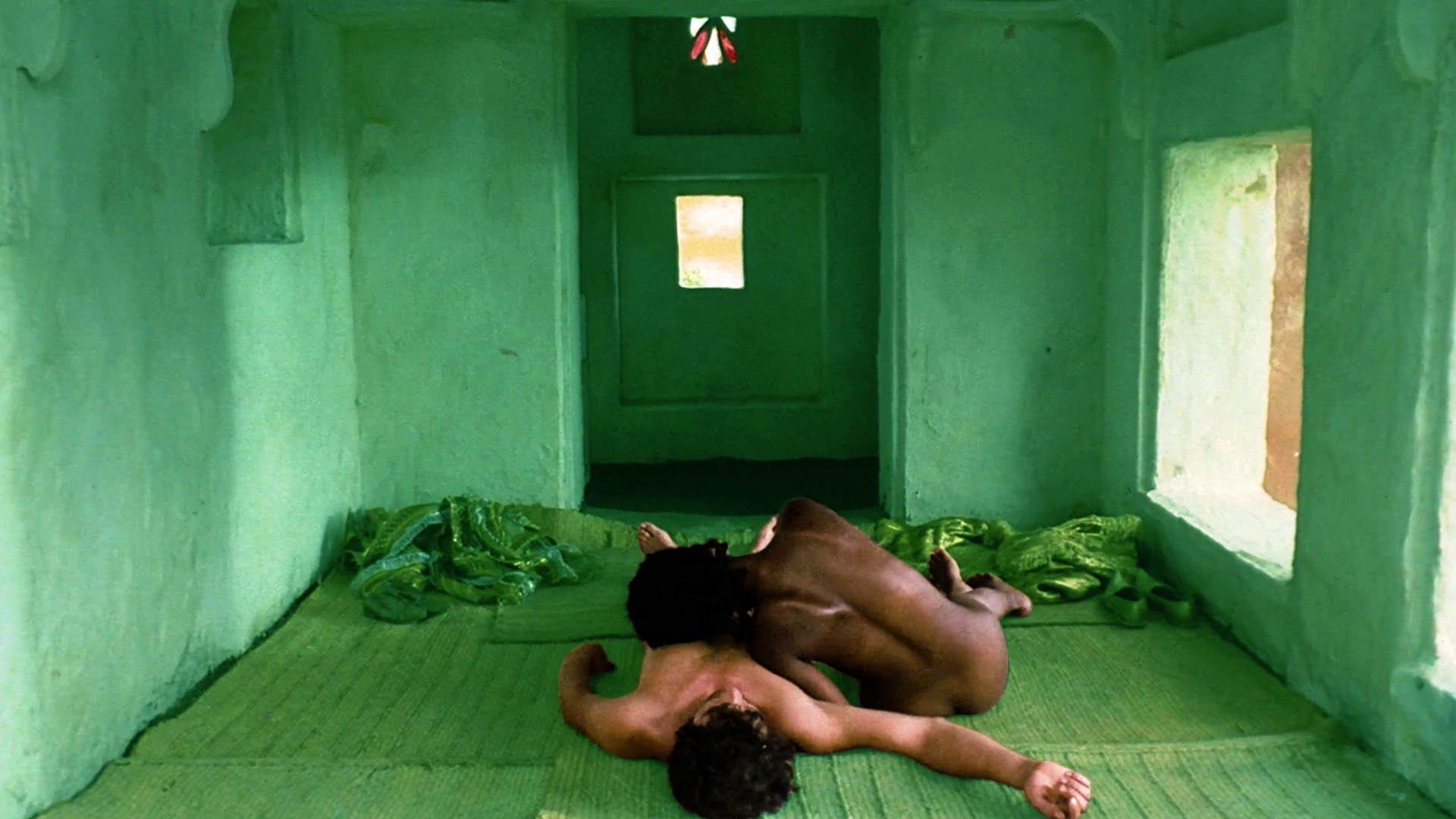 Fever Freaks
Frédéric Moffet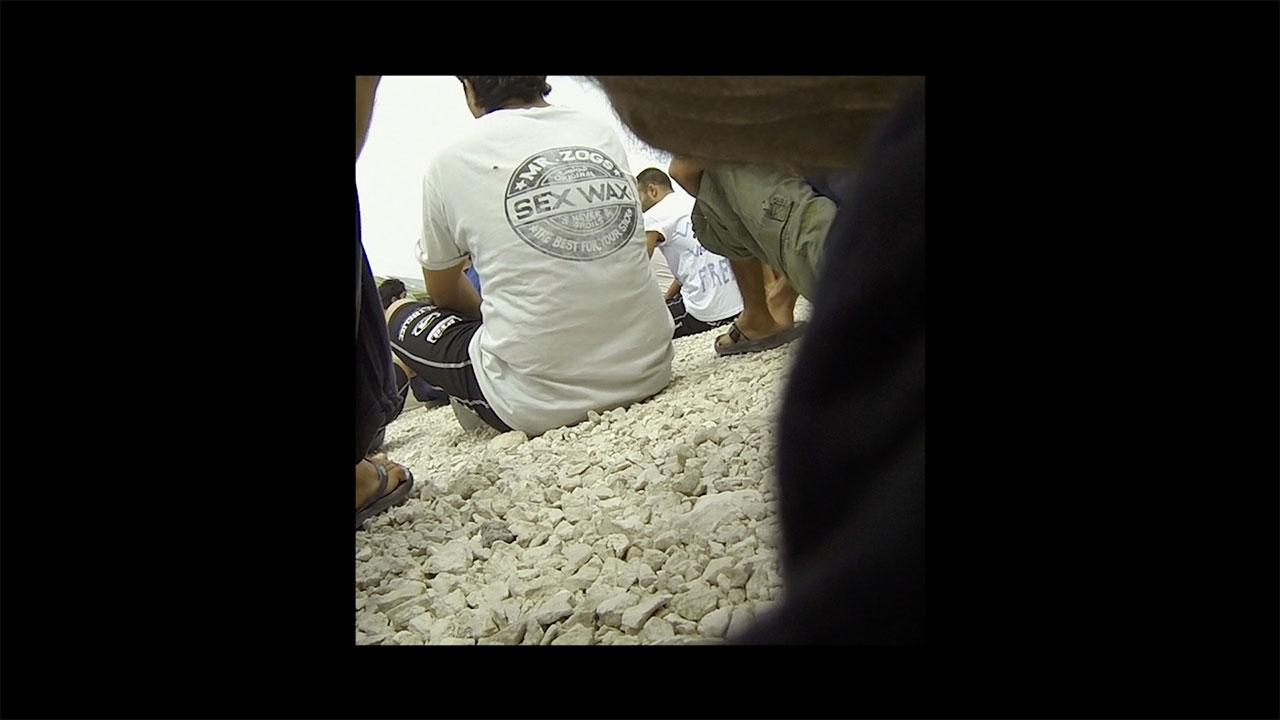 Anubumin
Zanny Begg,Oliver Ressler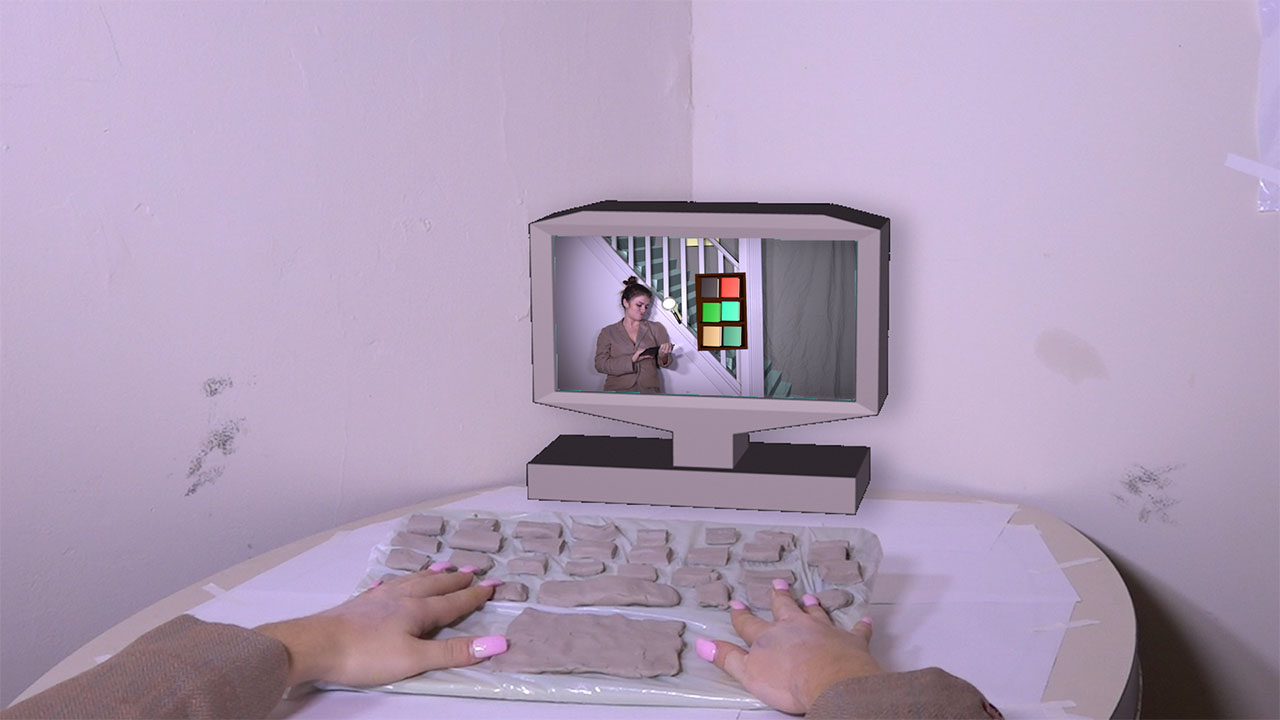 iBooks
Odile Postic
My Cat in Me
Stefanie Visjager,Katinka Baehr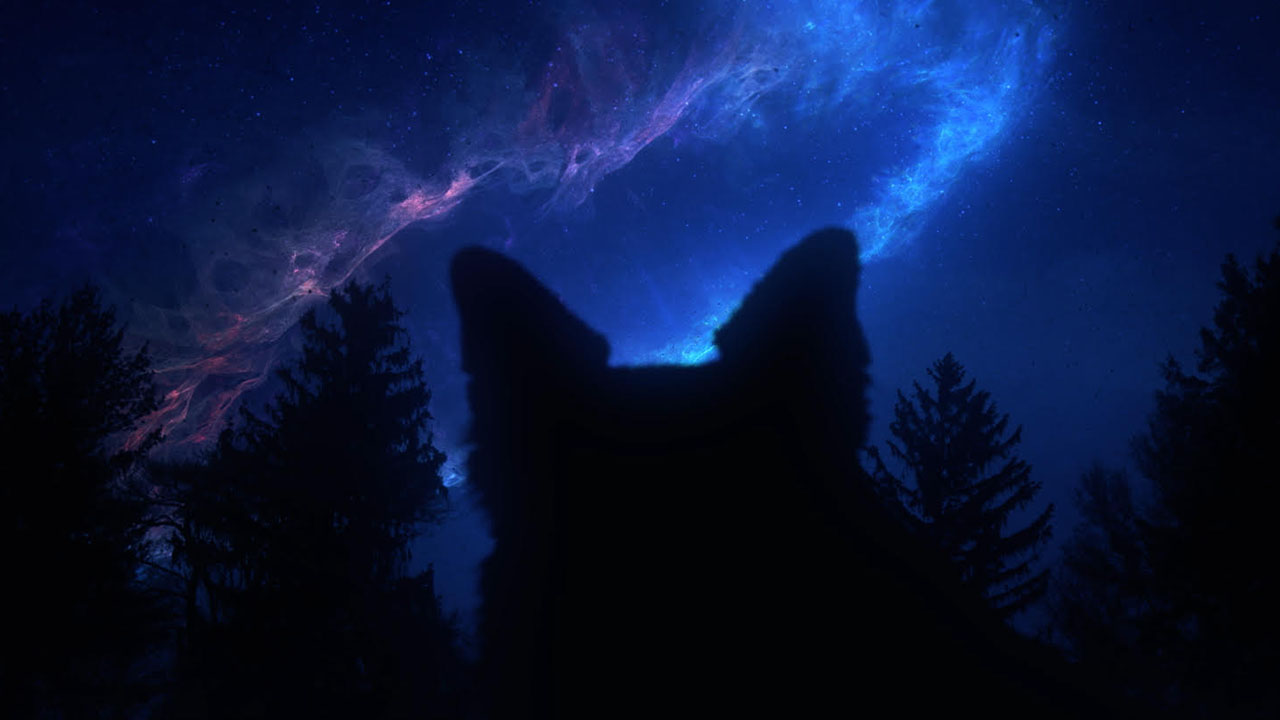 Dog in the Woods
Christian Chapman,Paul Jason Hoffman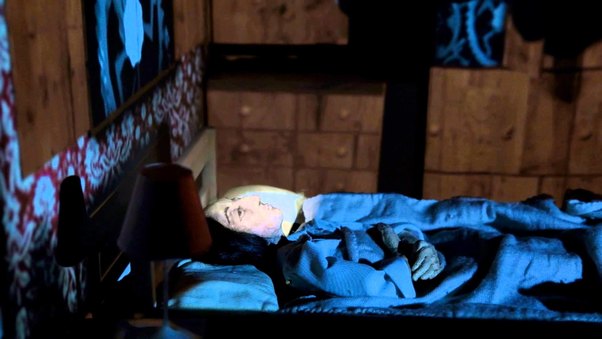 Devil in the Room
Carla MacKinnon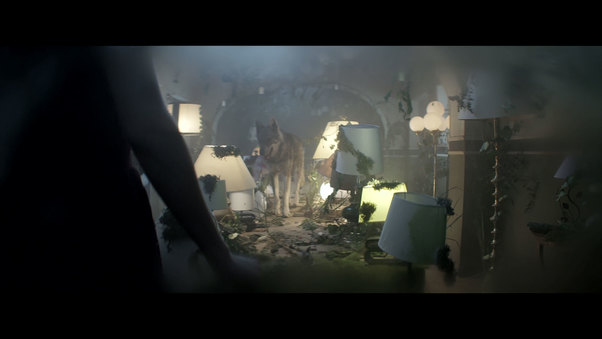 Oscillation
Dídac Gimeno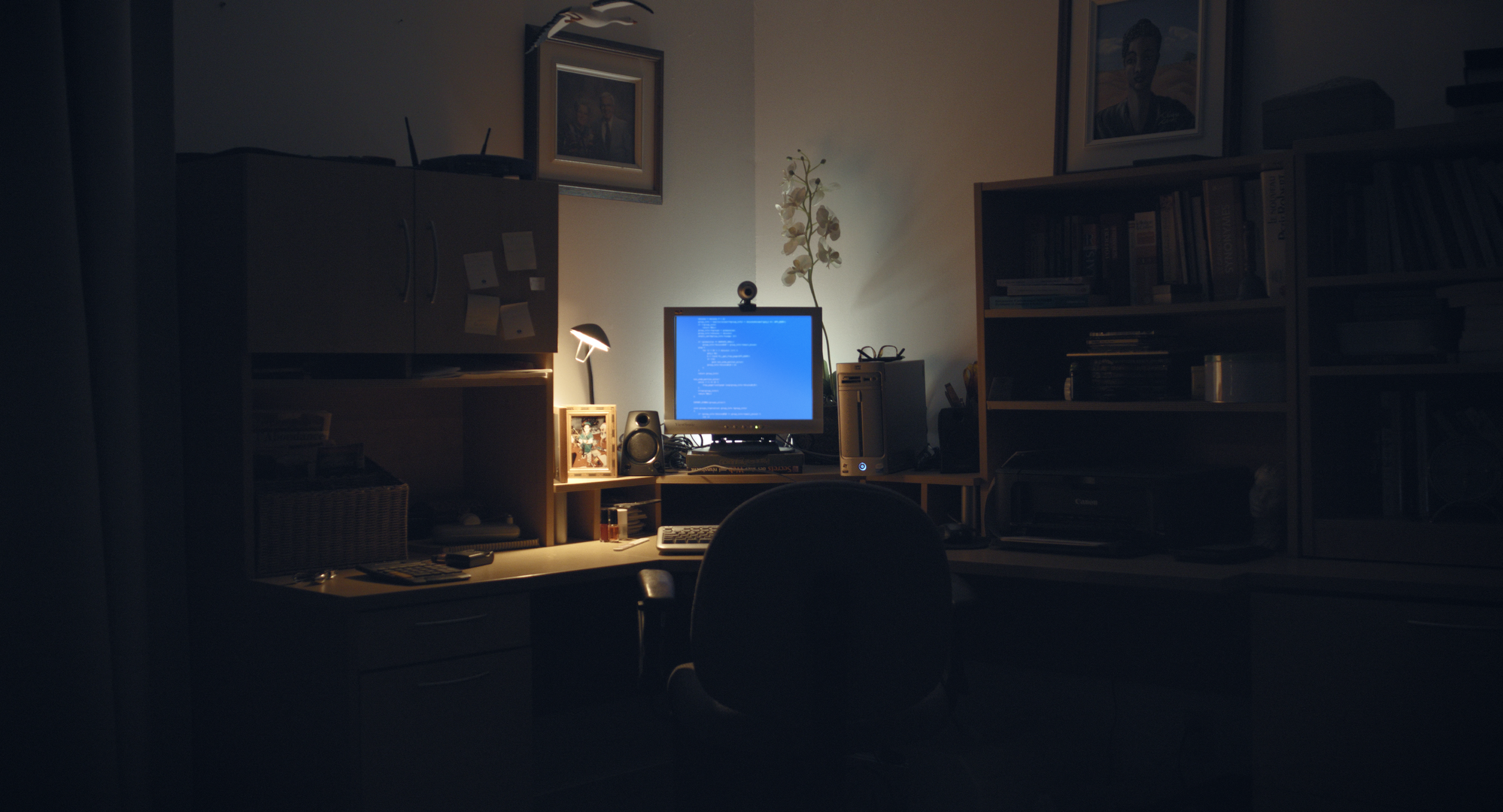 Skynet
Nicolas Krief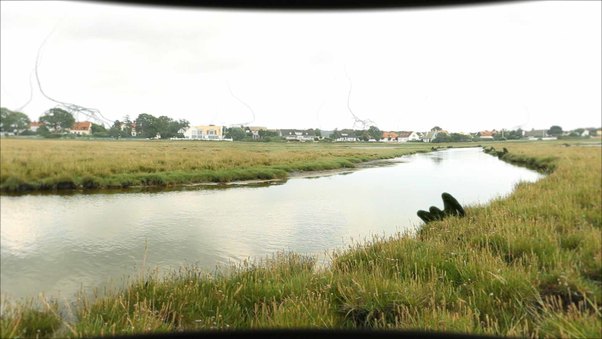 Cams
Carl-Johan Westregård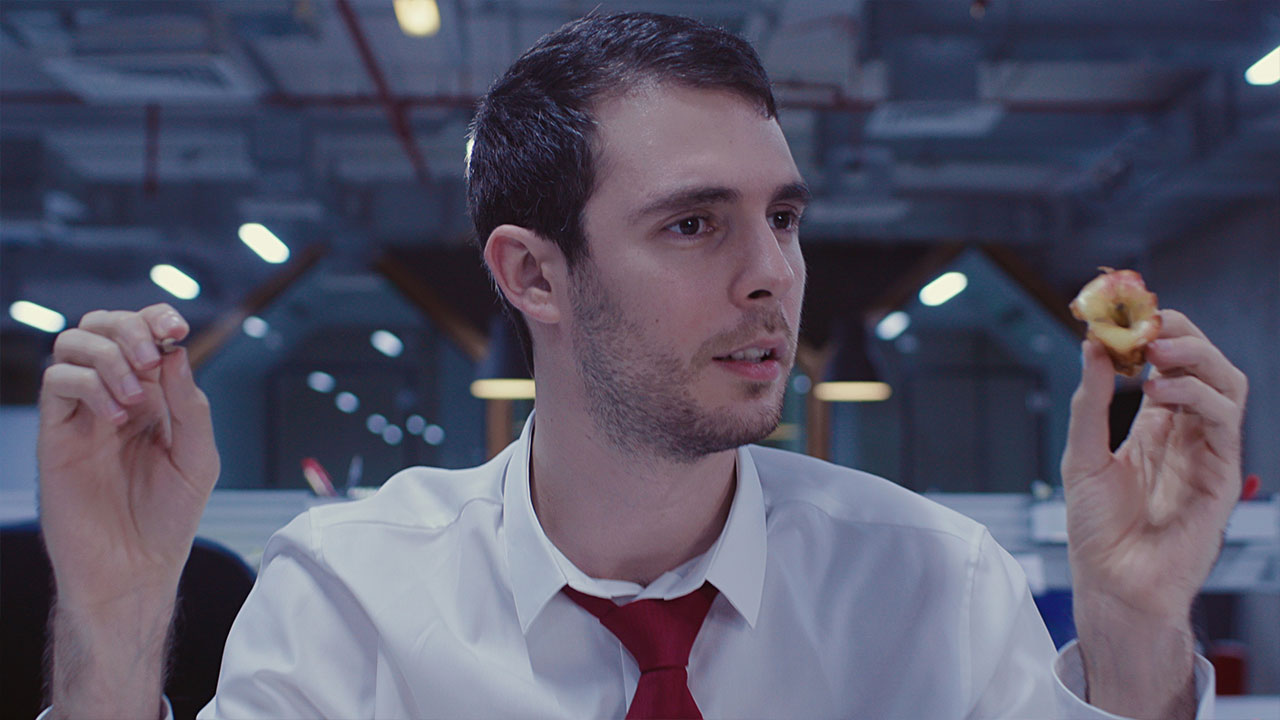 Skipped
Faisal Hashmi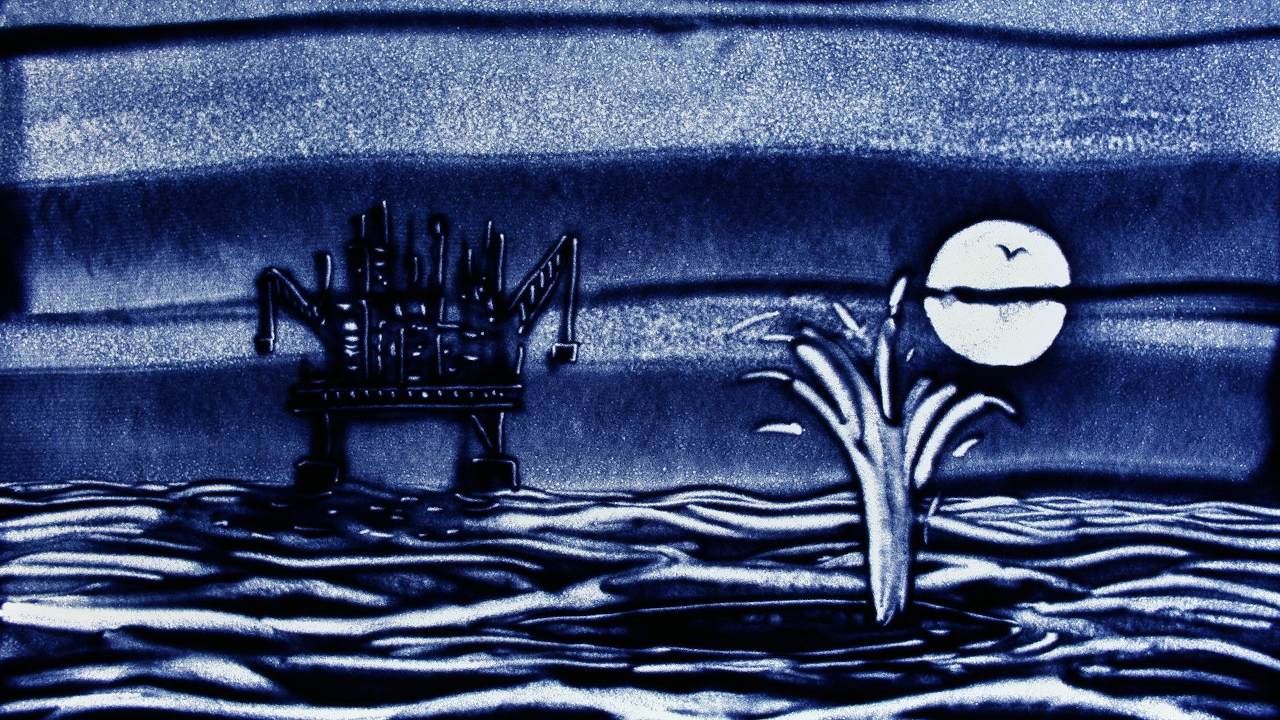 Bleu Nuit (Midnight Blue)
David Myriam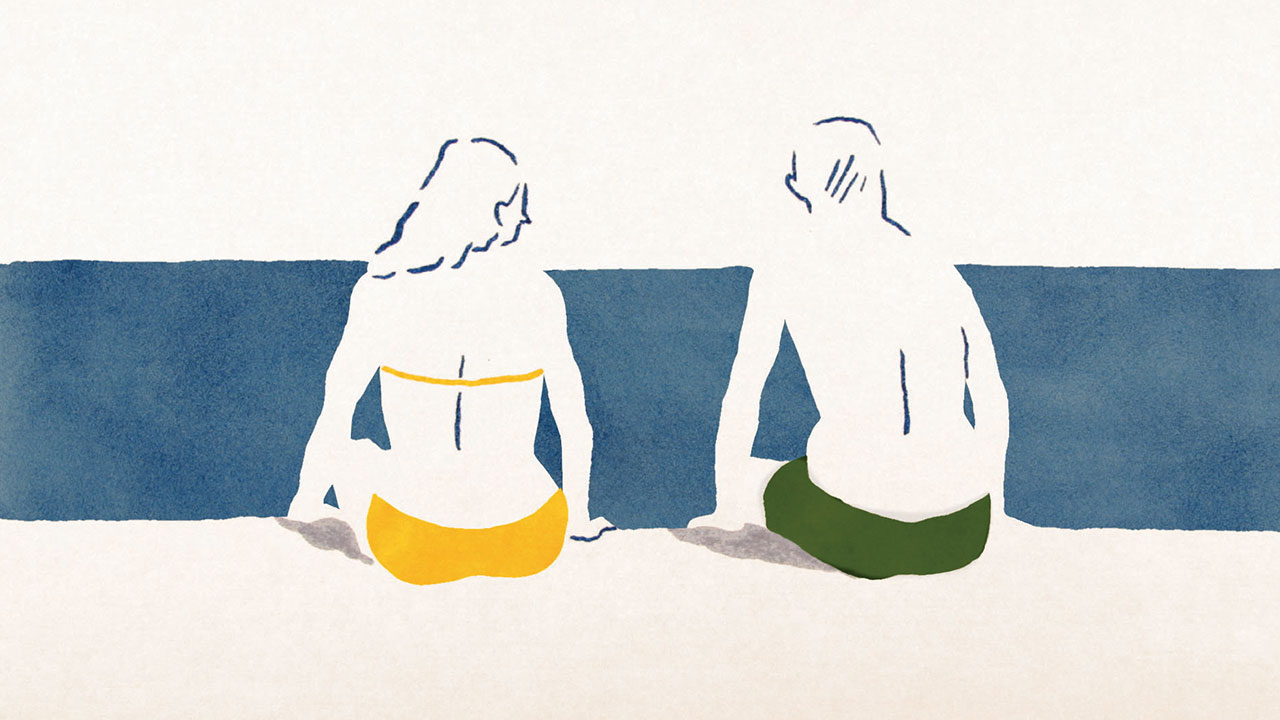 How's your prostate?
Jeanne Paturle,Cécile Rousset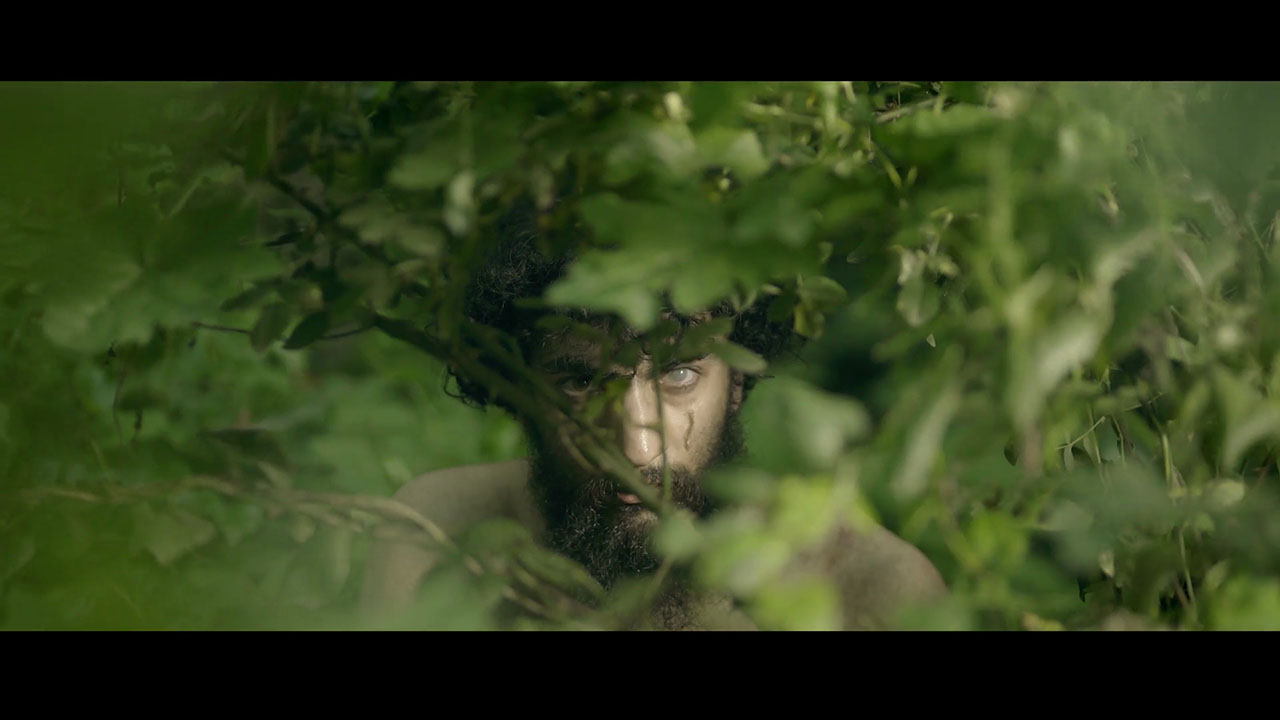 RGB
Jab Sleiman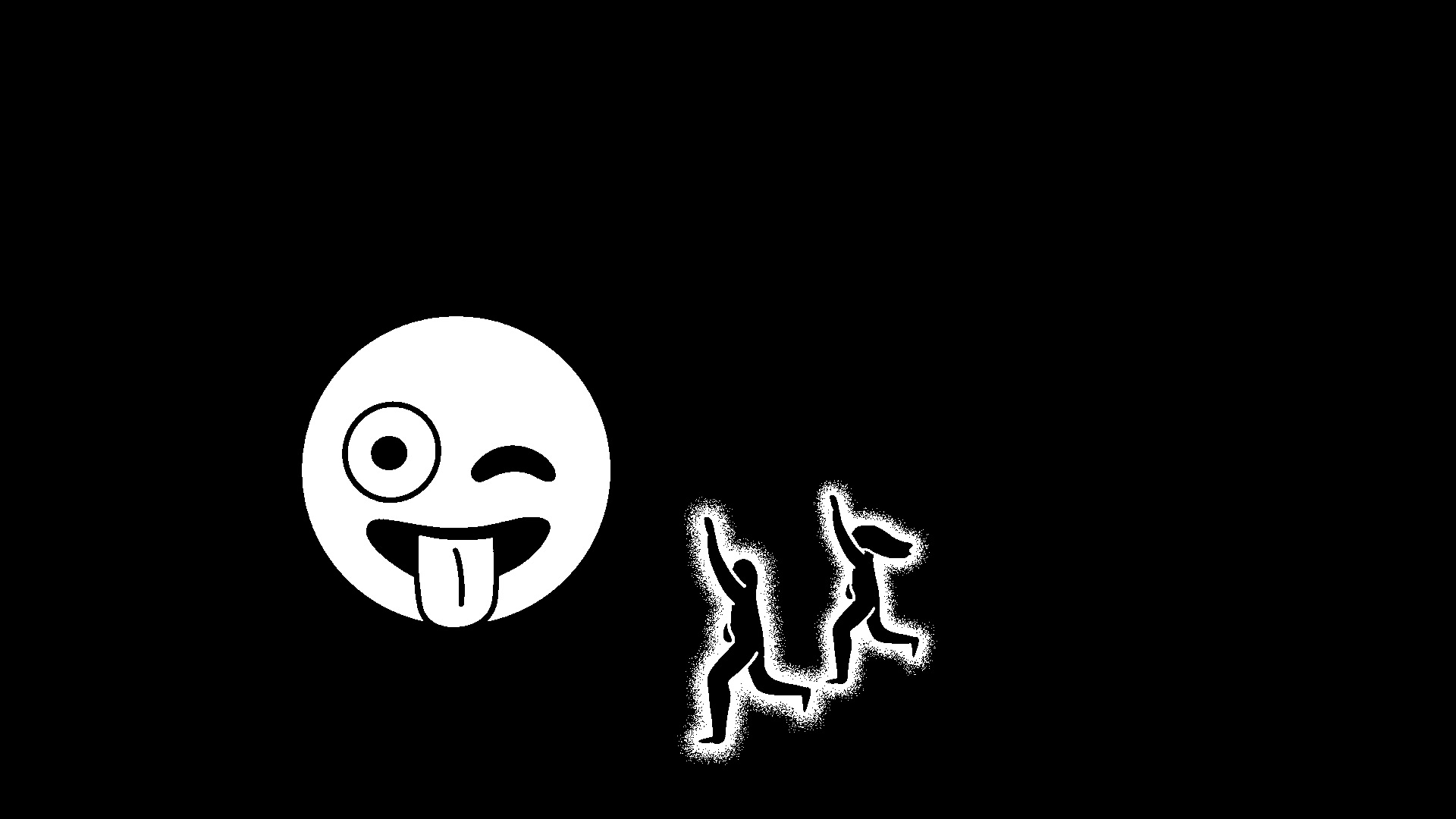 The Last Episode
nuQ
Biophilia Live
Nick Fenton,Peter Strickland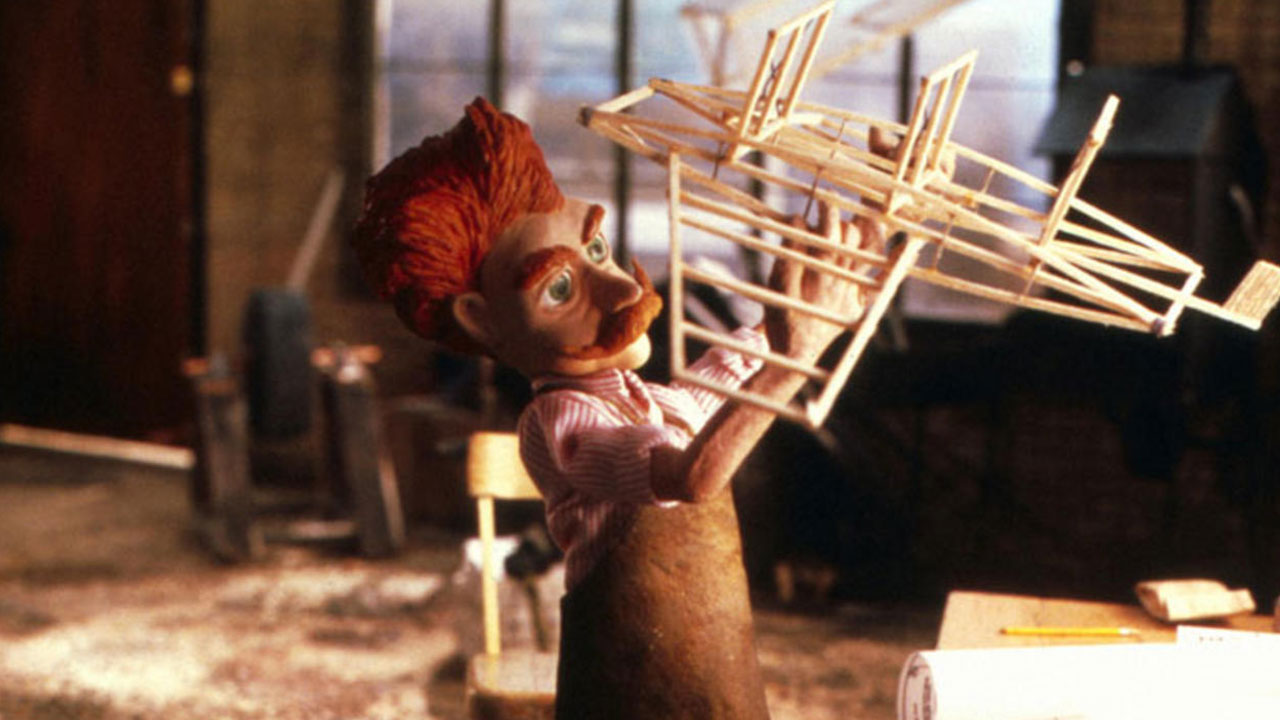 The Balgonie Birdman
Brian Duchscherer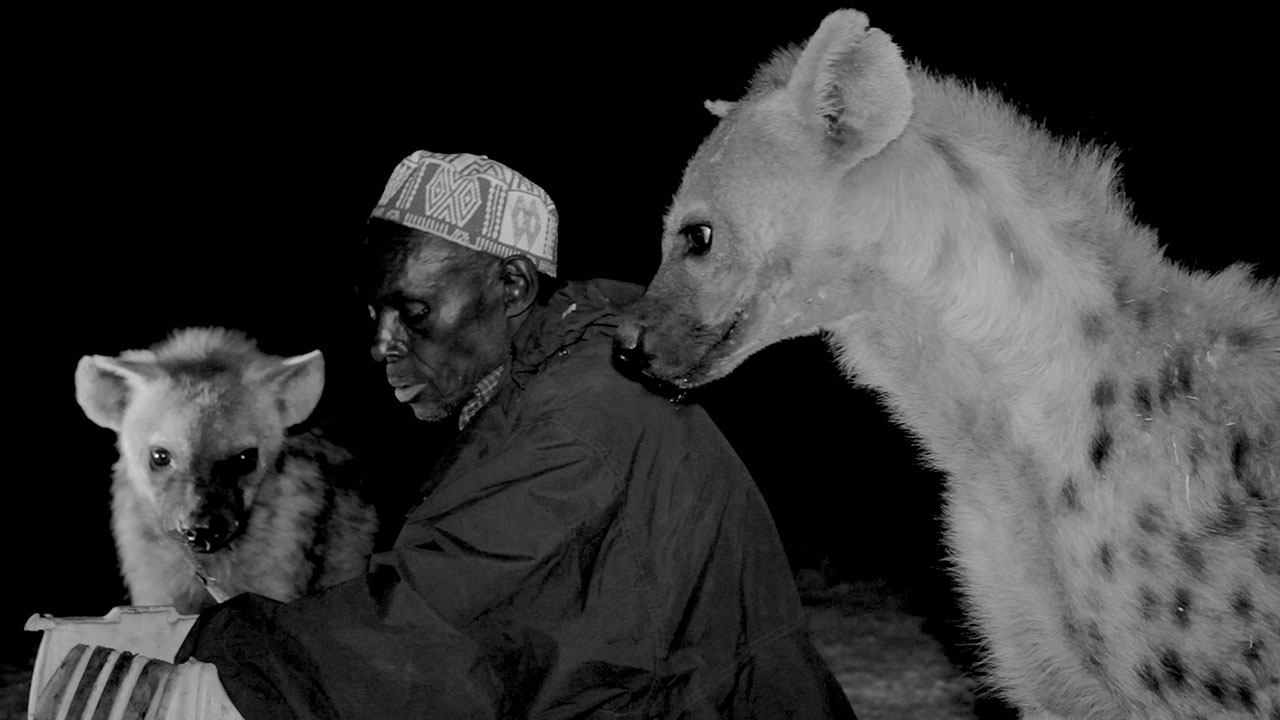 Hairat
Jessica Beshir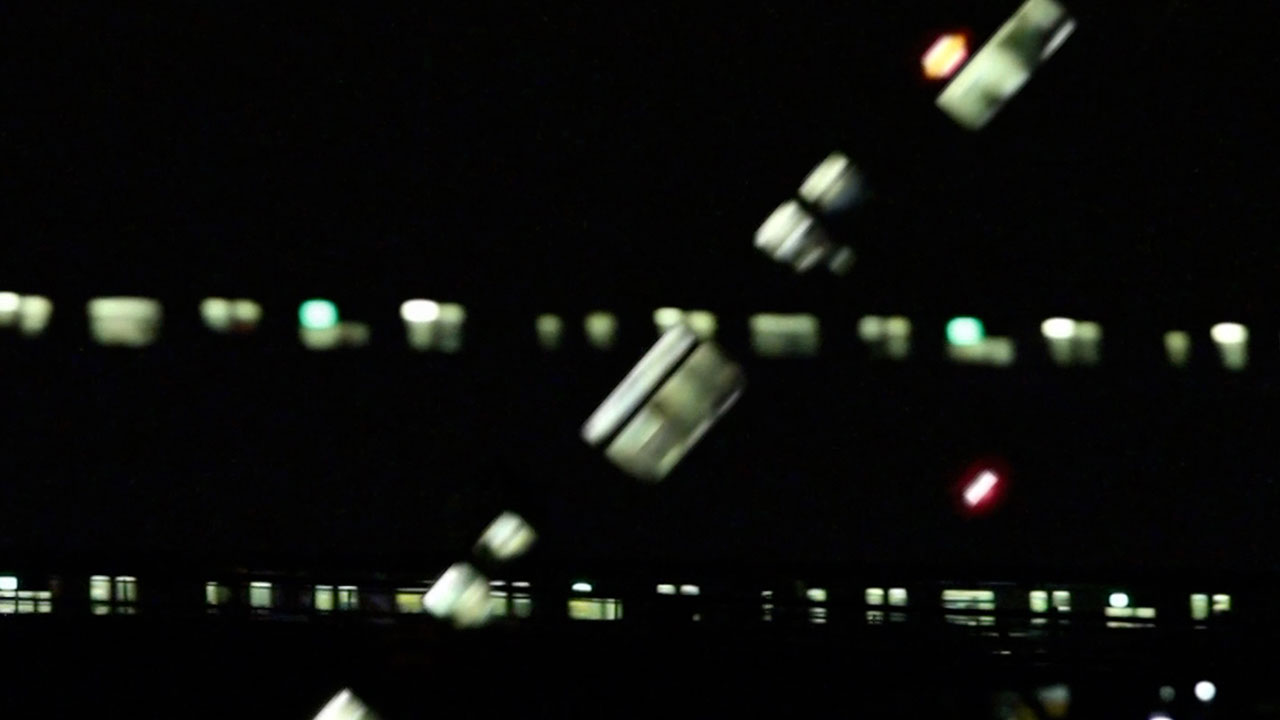 Citylife 2
Graciela Cassel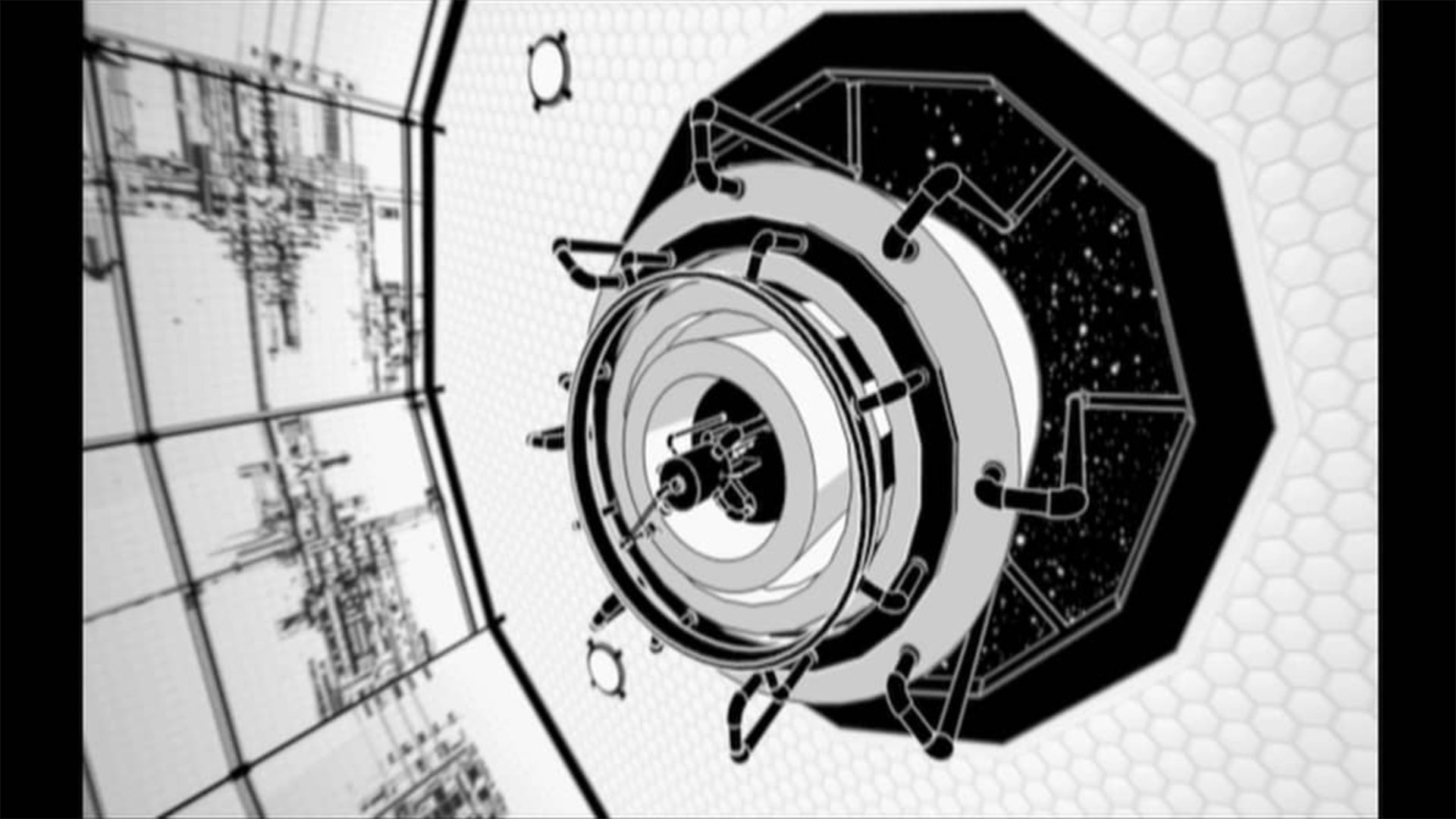 Invasion
Alberto Mar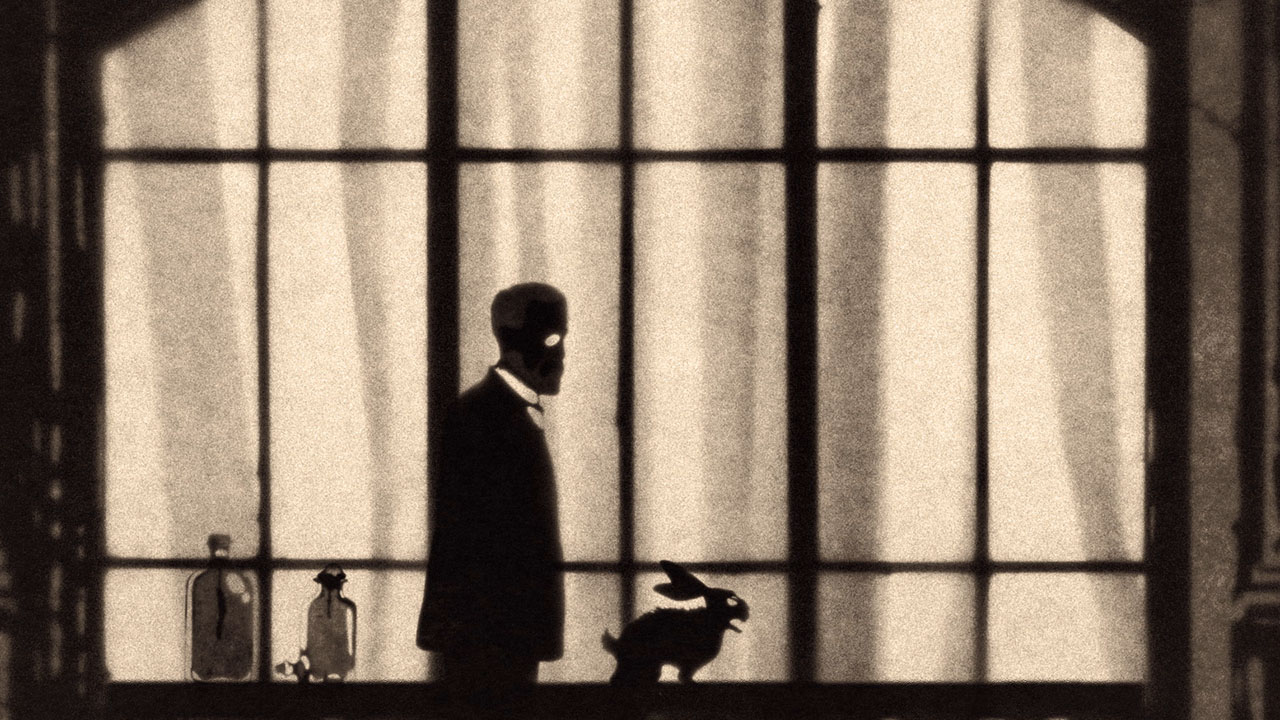 Bonne nuit Albertine
Charlotte Arene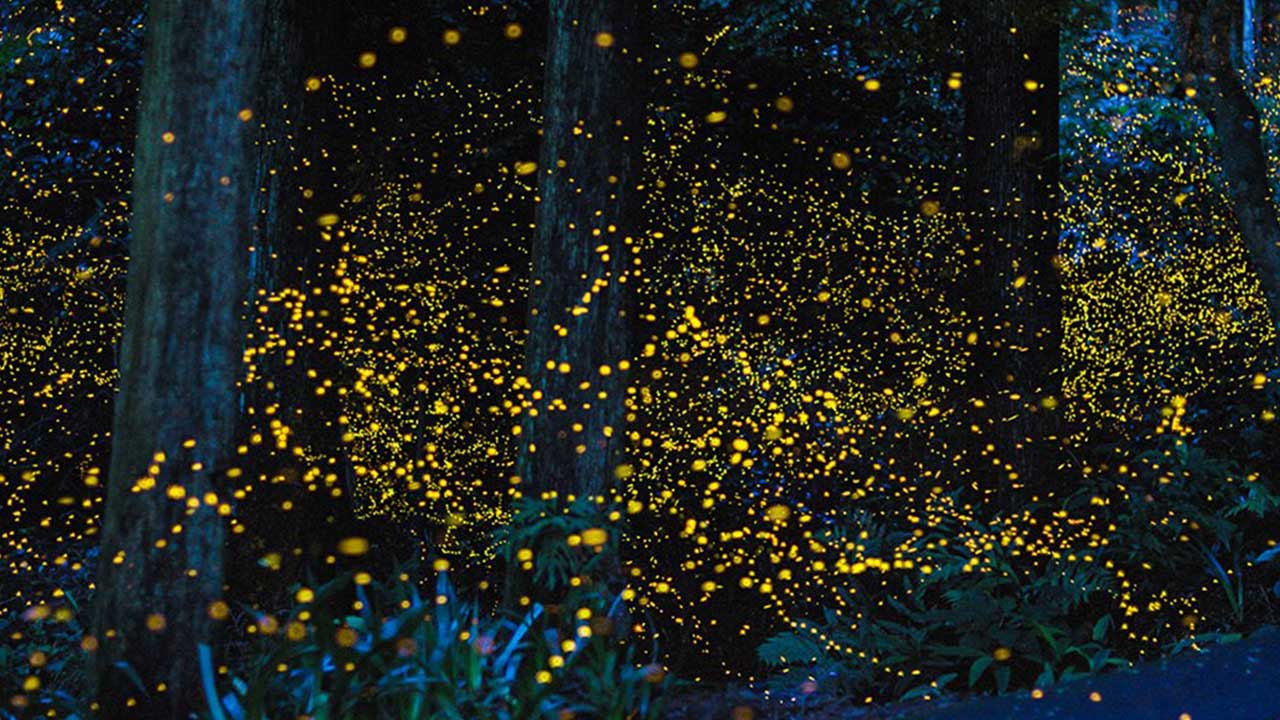 Enchanting Fireflies Paint the Sky
Vincent Brady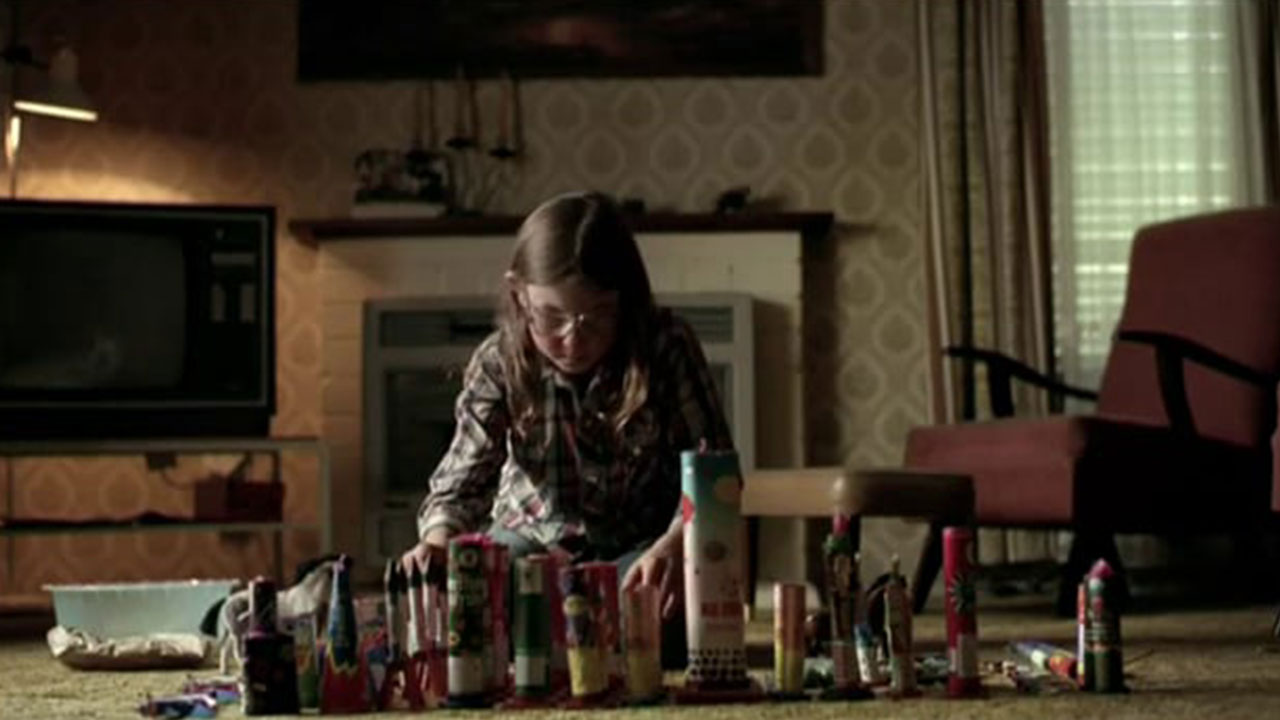 Dortoka Uhartea (Turtle Island)
Maru Solores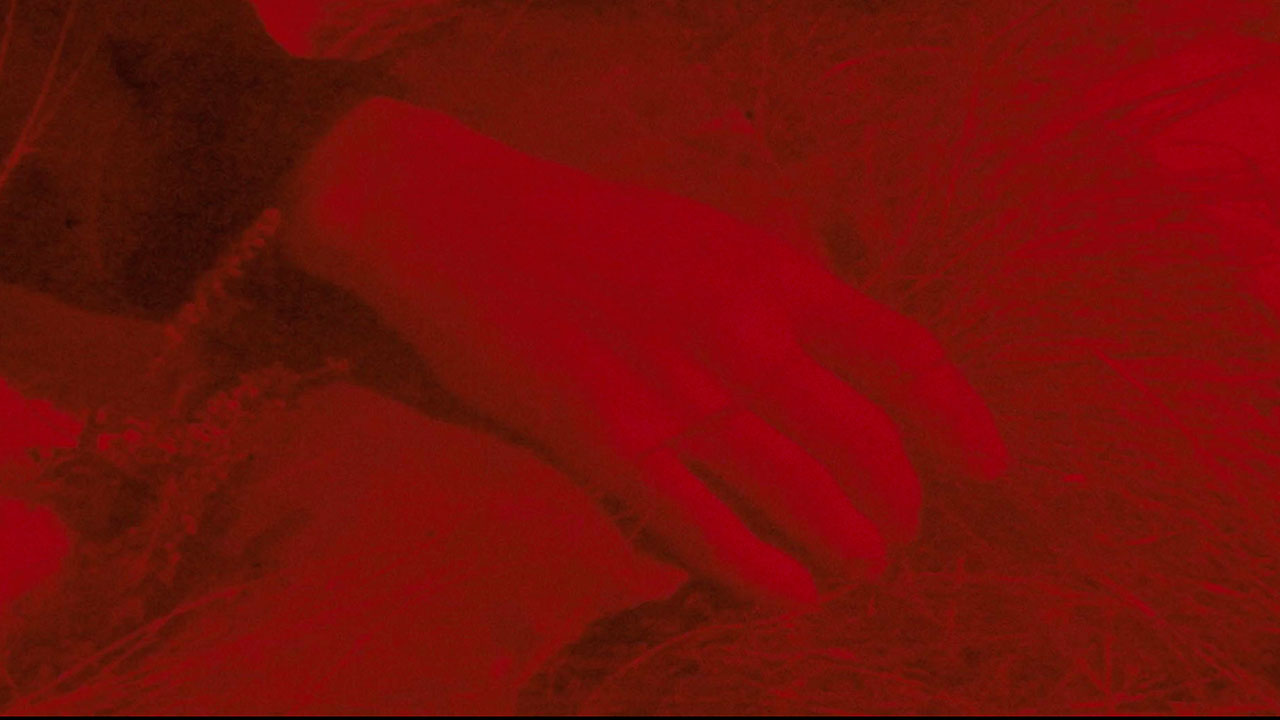 "What Happens to the Mountain" or "Laramie"?
Christin Turner
FREYA
Camille Hollet-French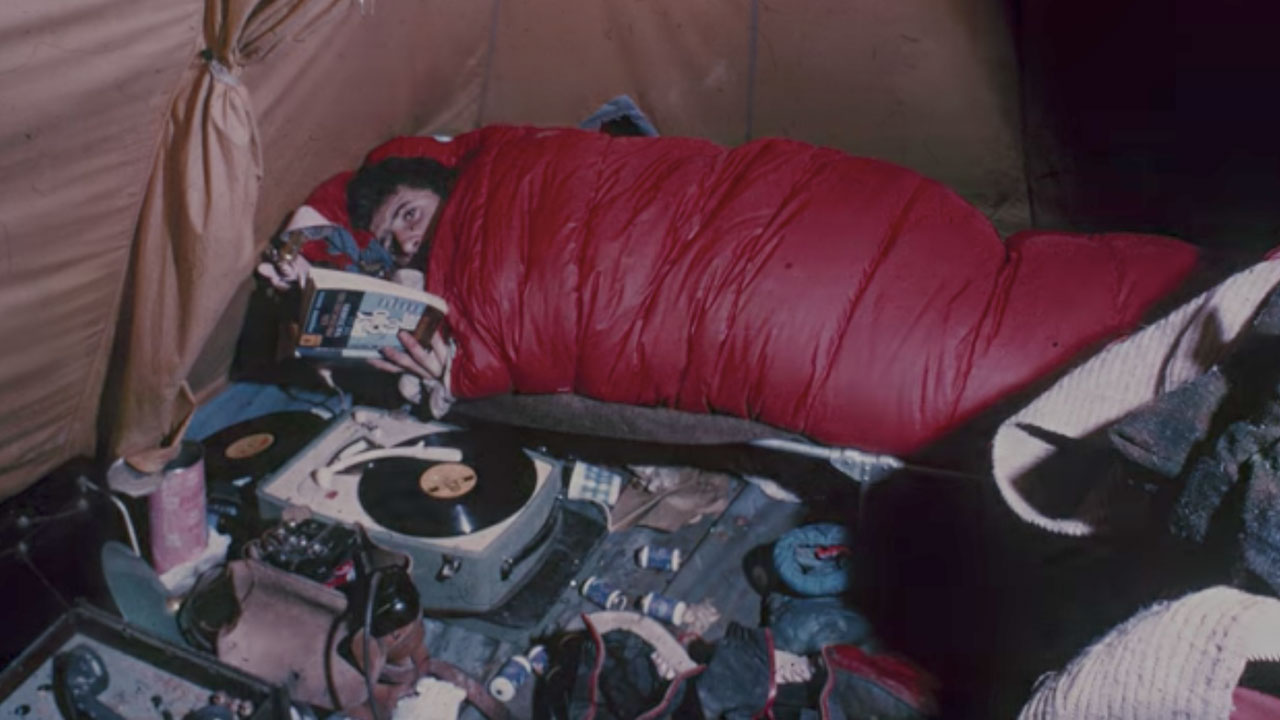 L'exilé du temps (Exiled from Time)
Isabelle Putod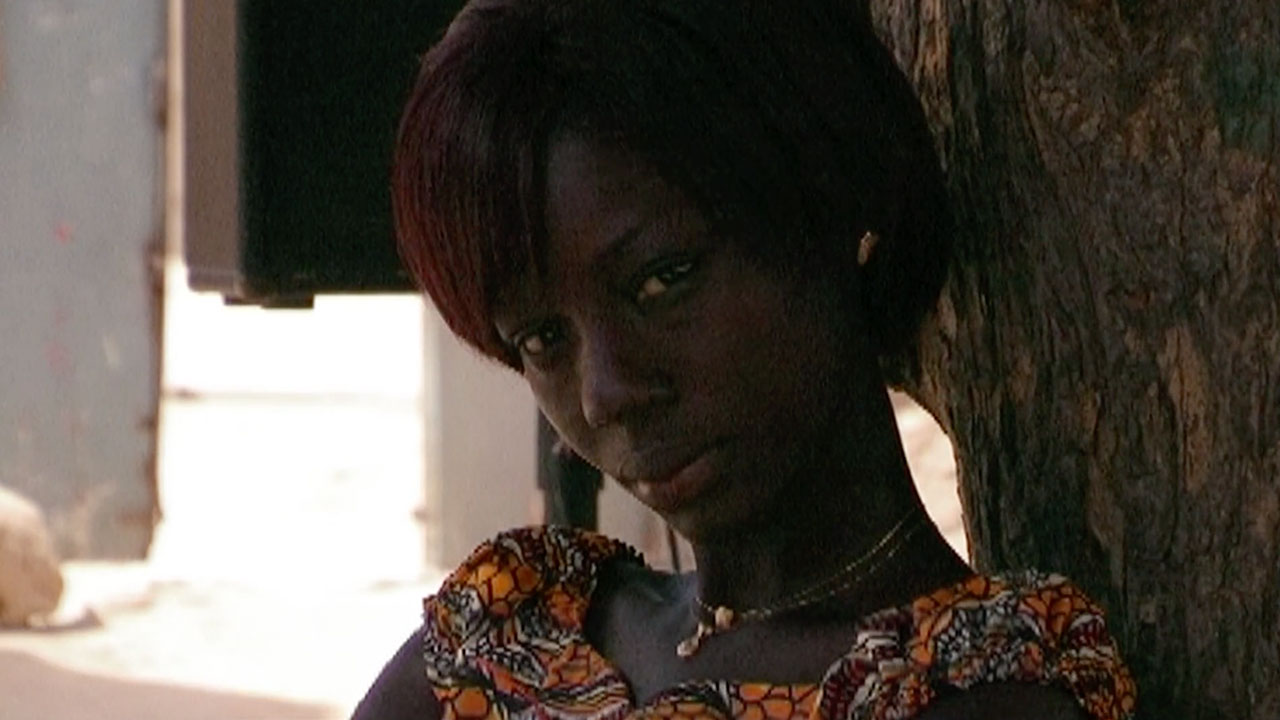 Atlantiques
Mati Diop
Firefly
Nicky Case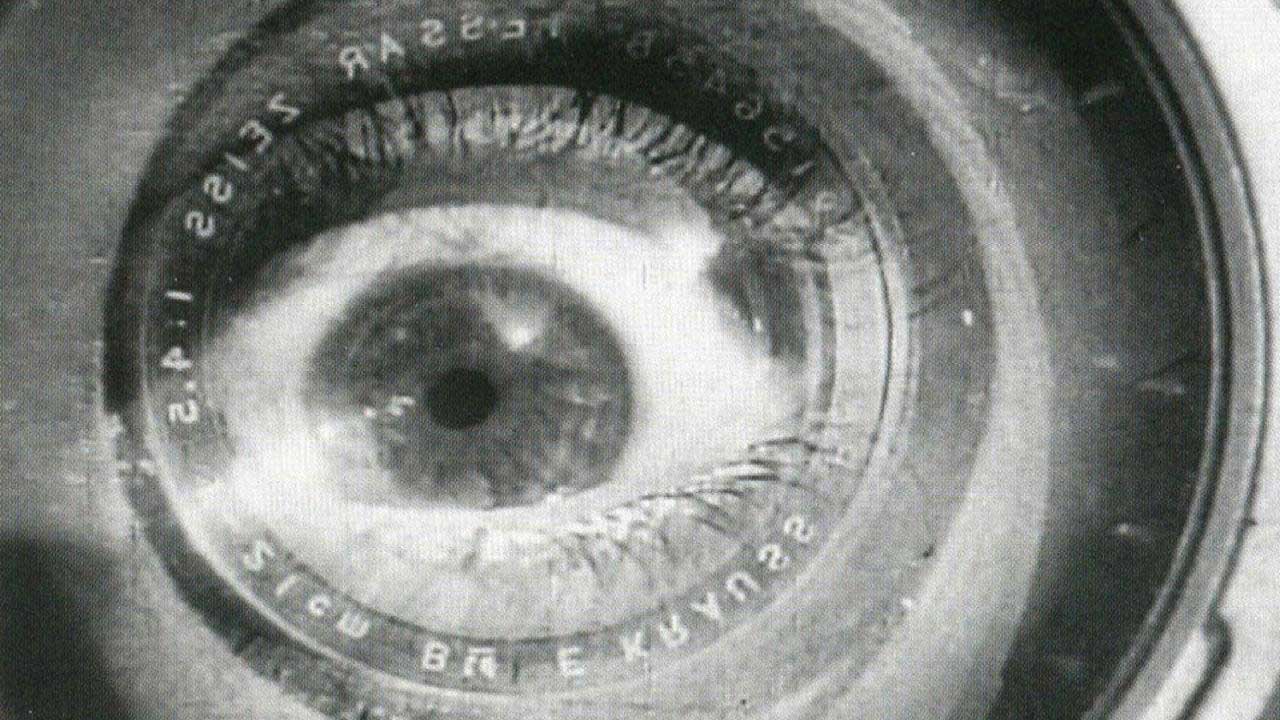 Man with a Movie Camera
Dziga Vertov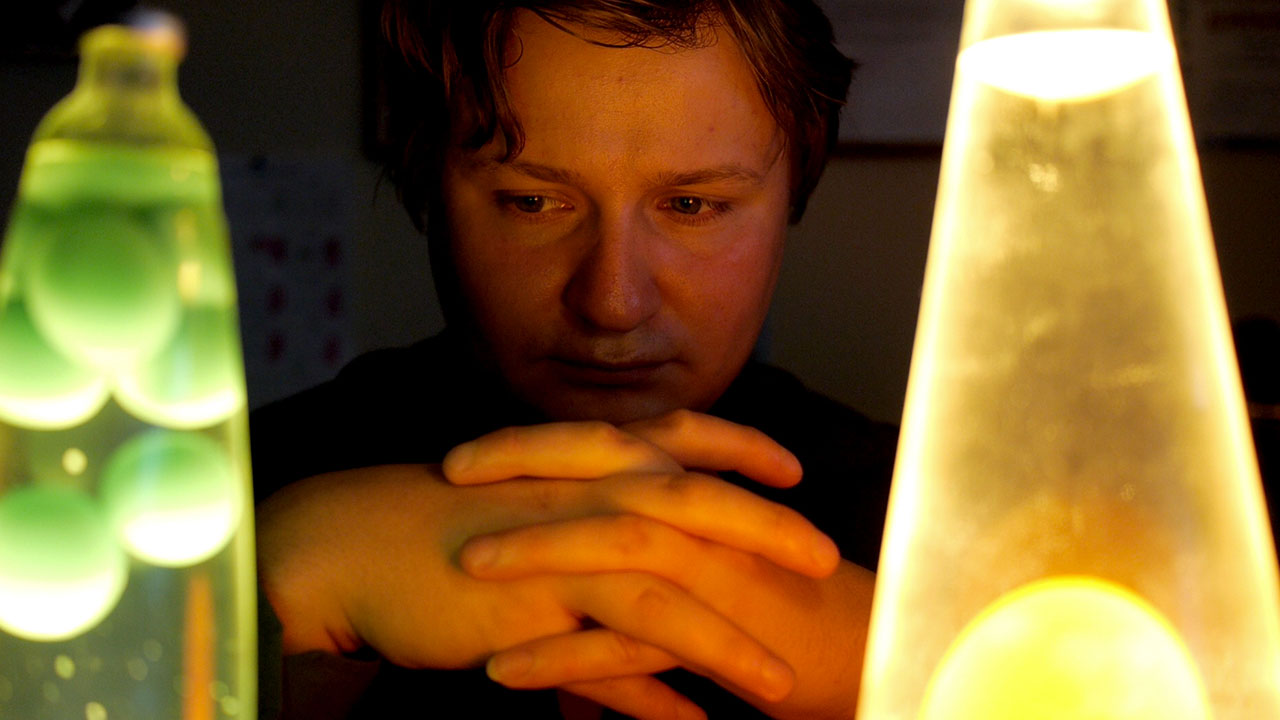 Strange Particles
Denis Klebleev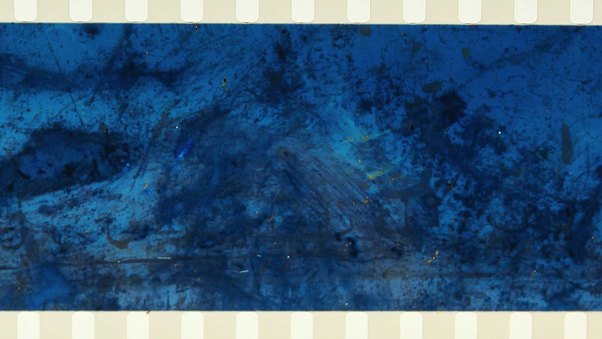 Sound of a Million Insects, Light of a Thousand Stars
Tomonari Nishikawa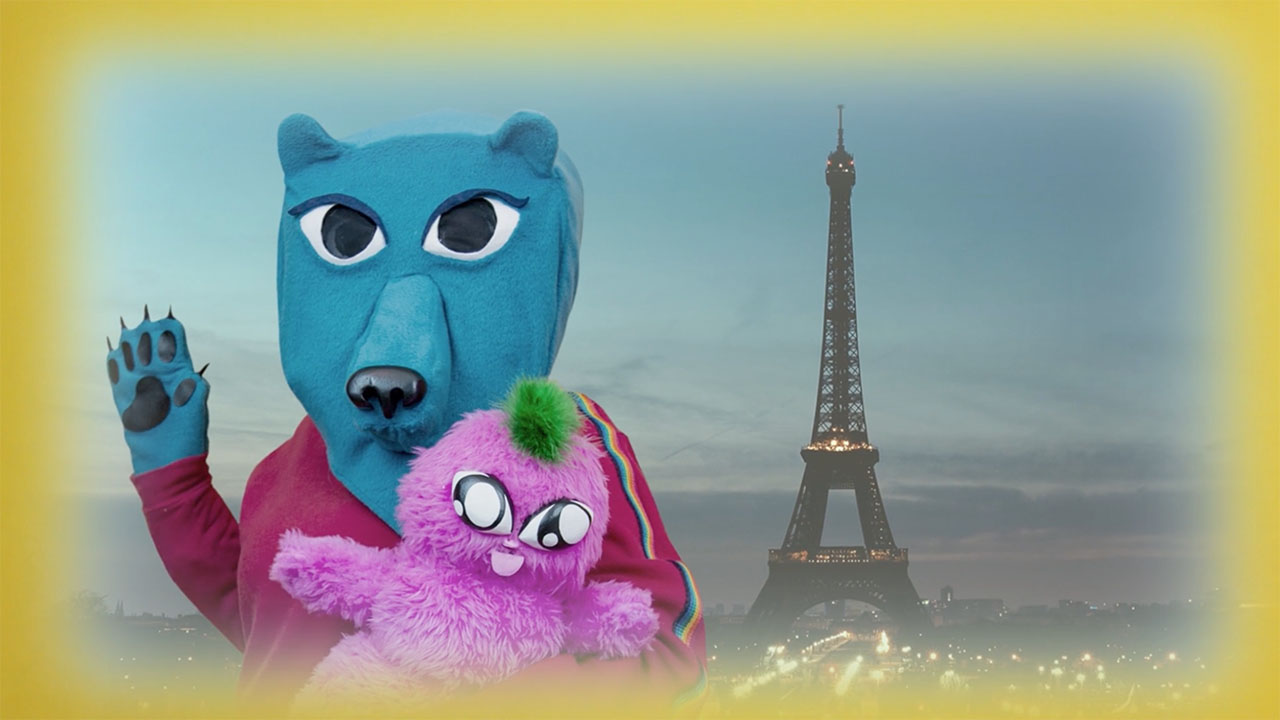 The Snugglefug
Lucy Irving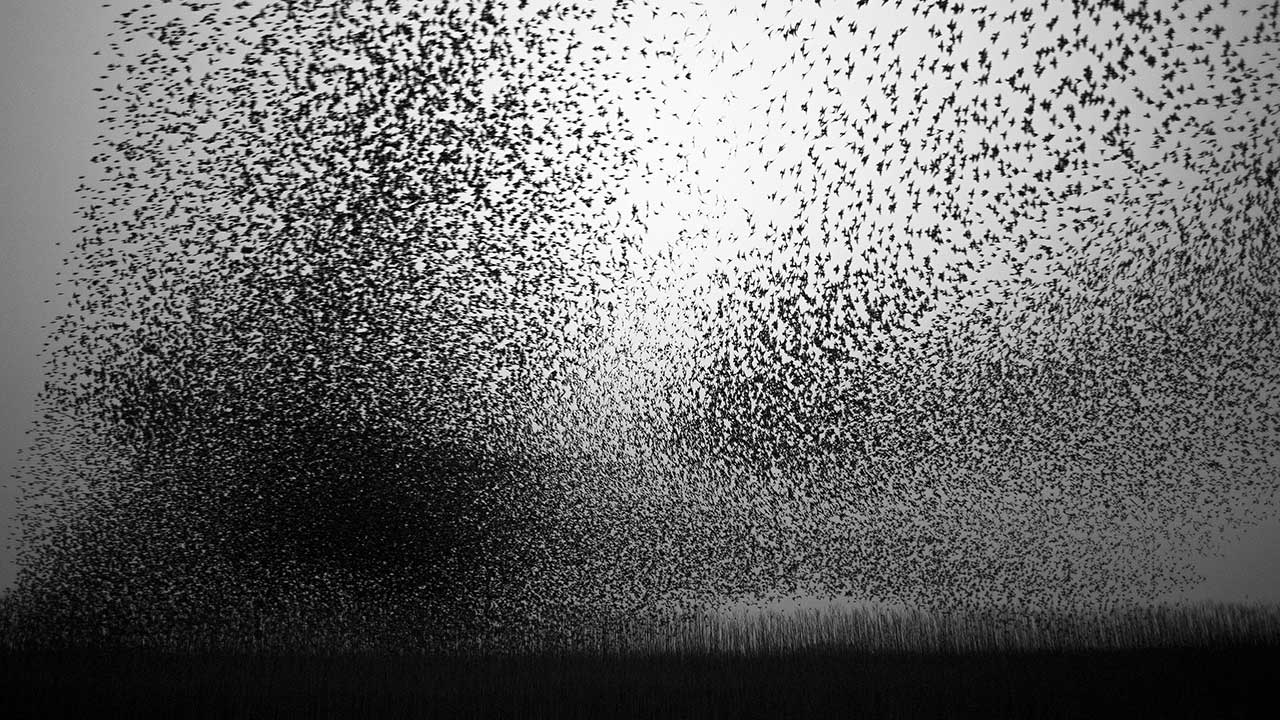 The Art of Flying
Jan Van Ijken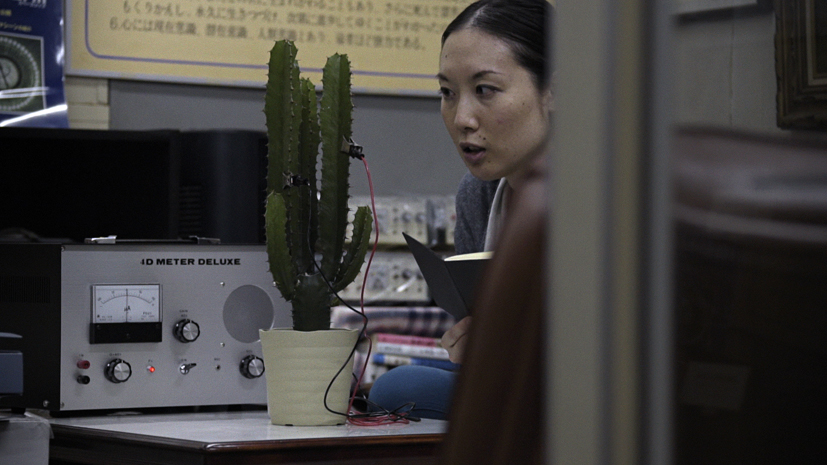 Conversation with a Cactus
Elise Florenty & Marcel Türkowsky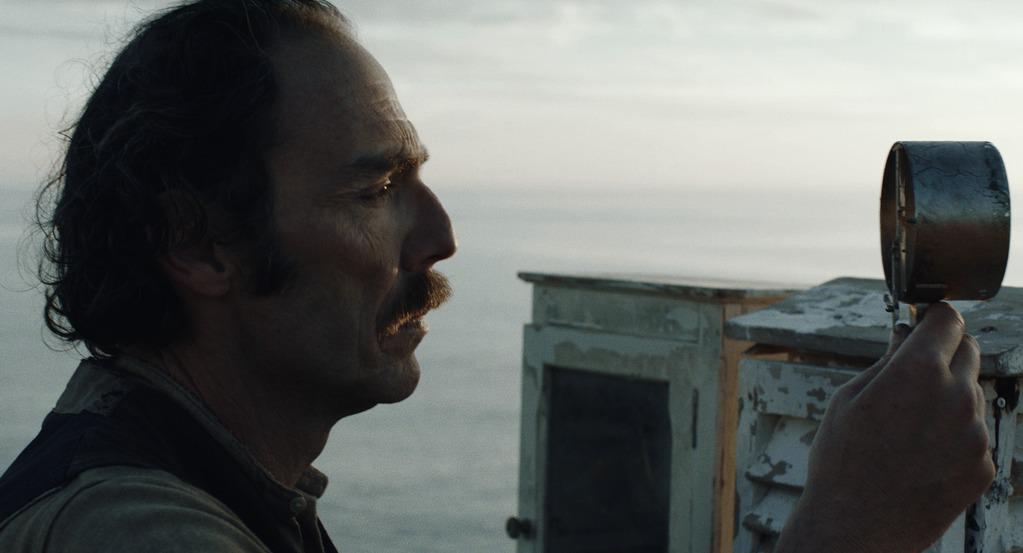 Icare
Nicolas Boucart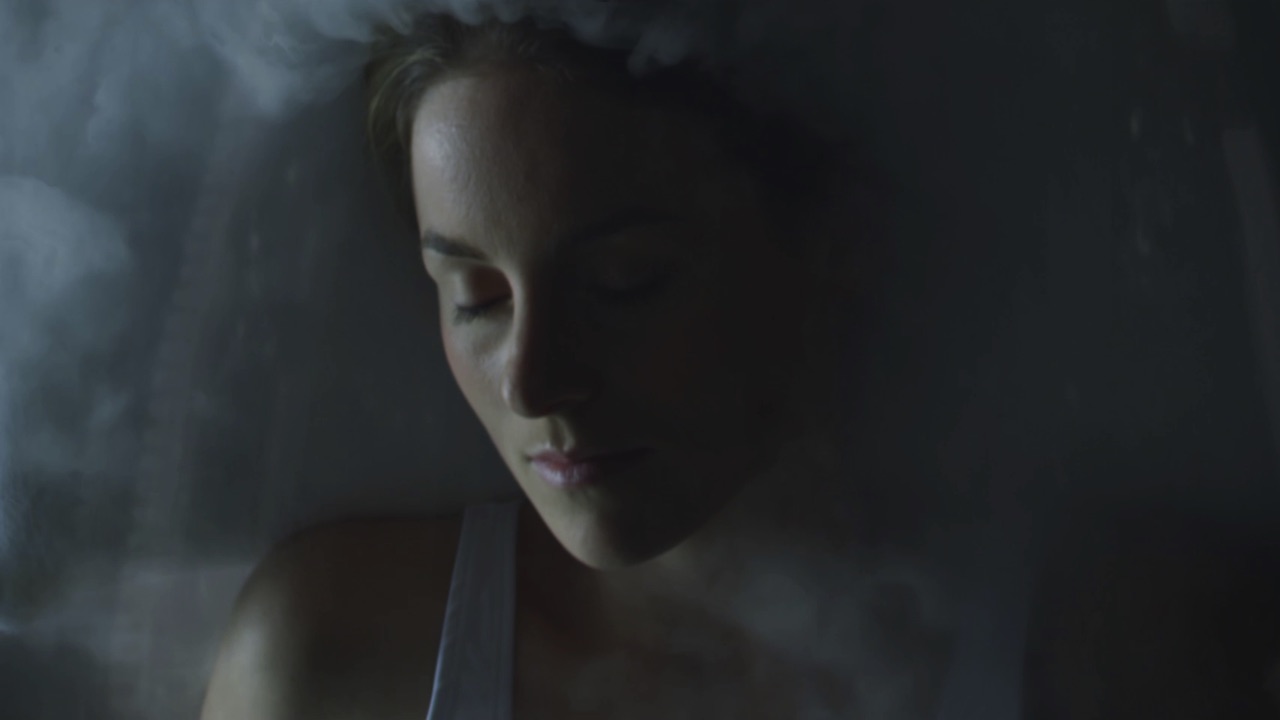 Odessa
Cidney Hue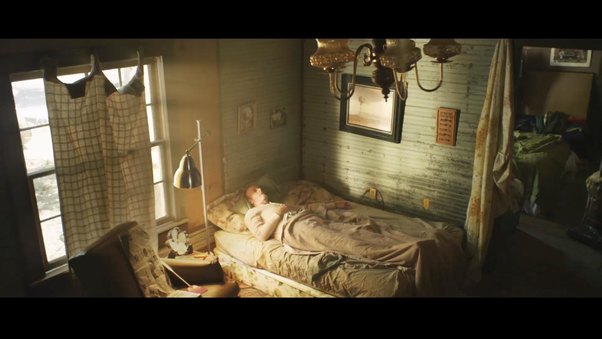 Asternauts
Marta Masferrer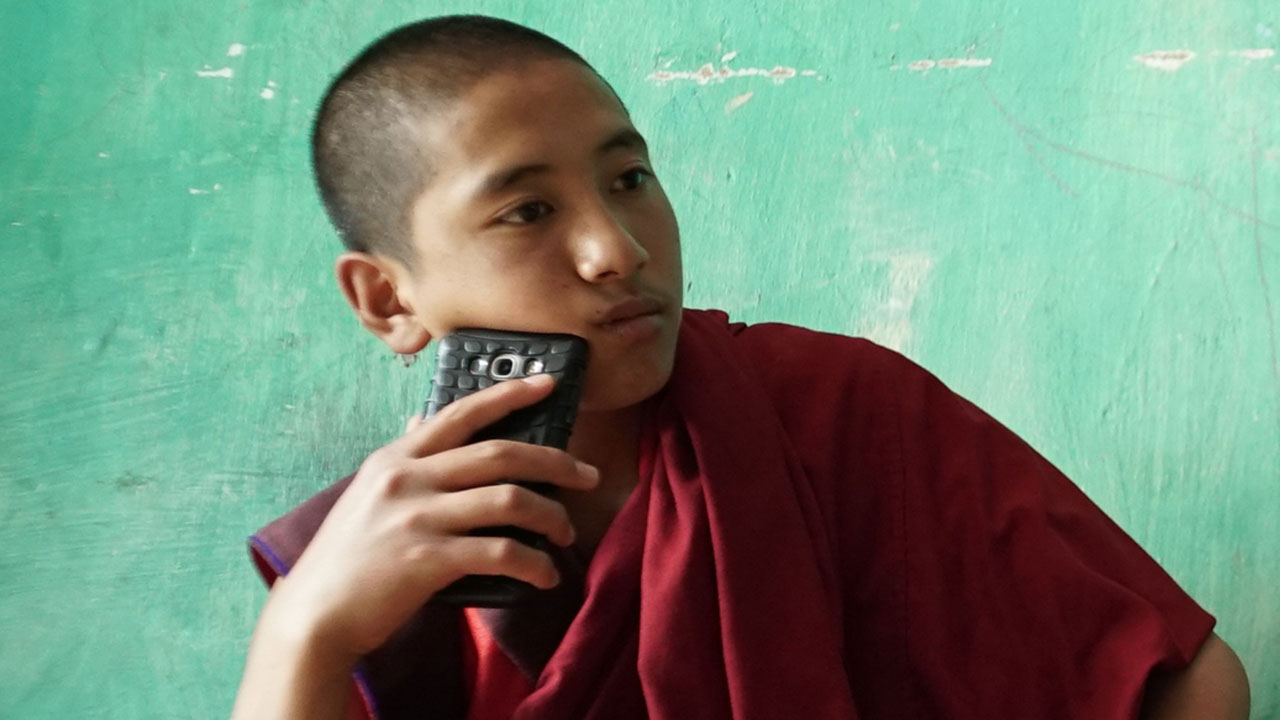 Sing me a Song
Thomas Balmès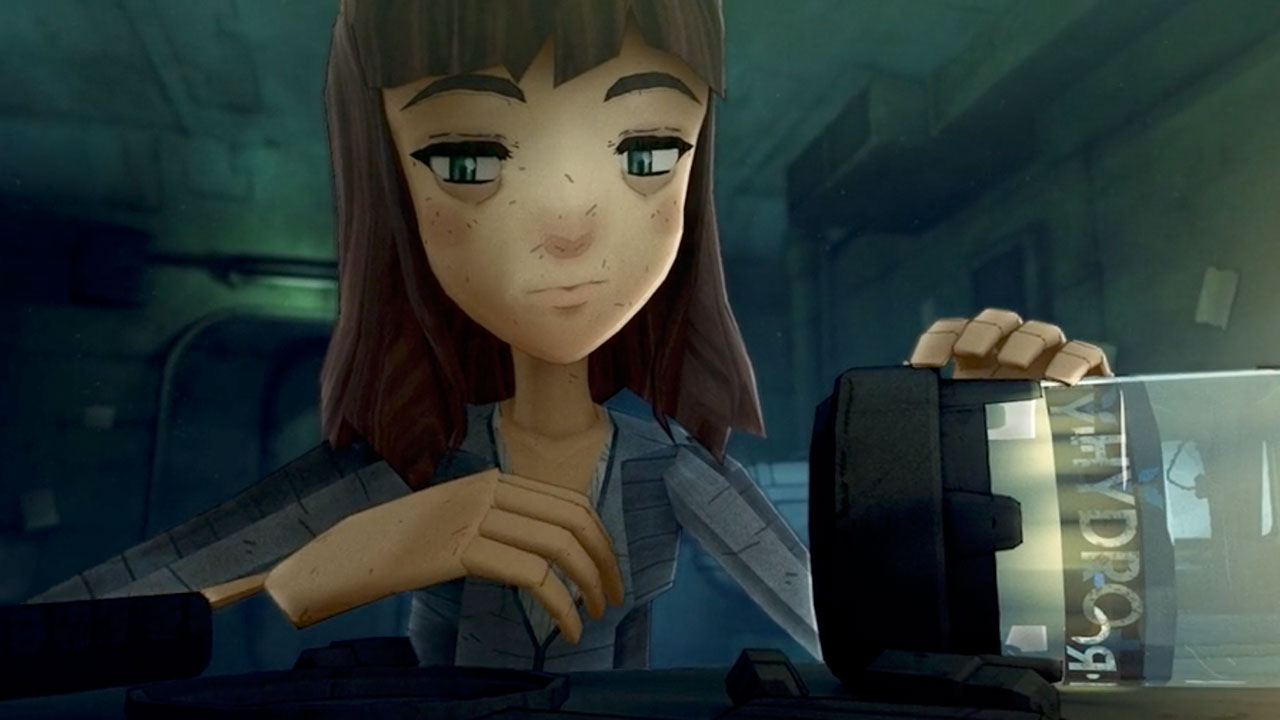 Fathoms
Joe Russ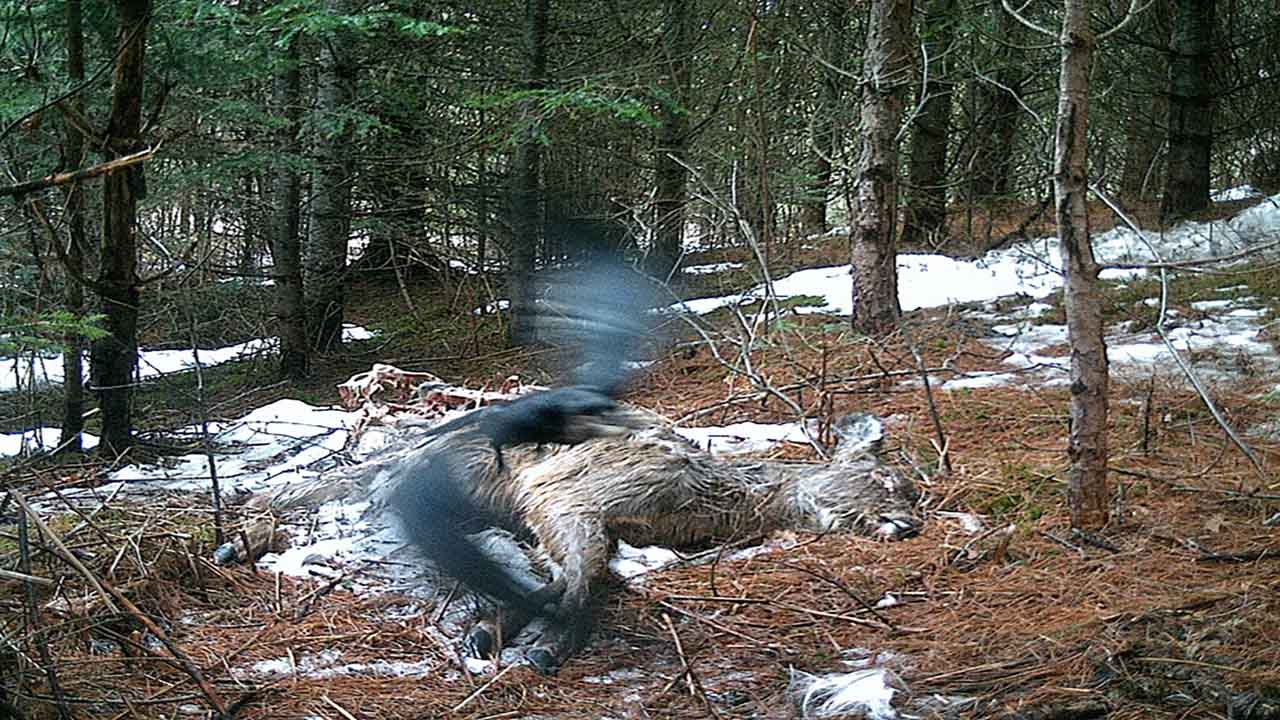 Earthbound
Normand Rajotte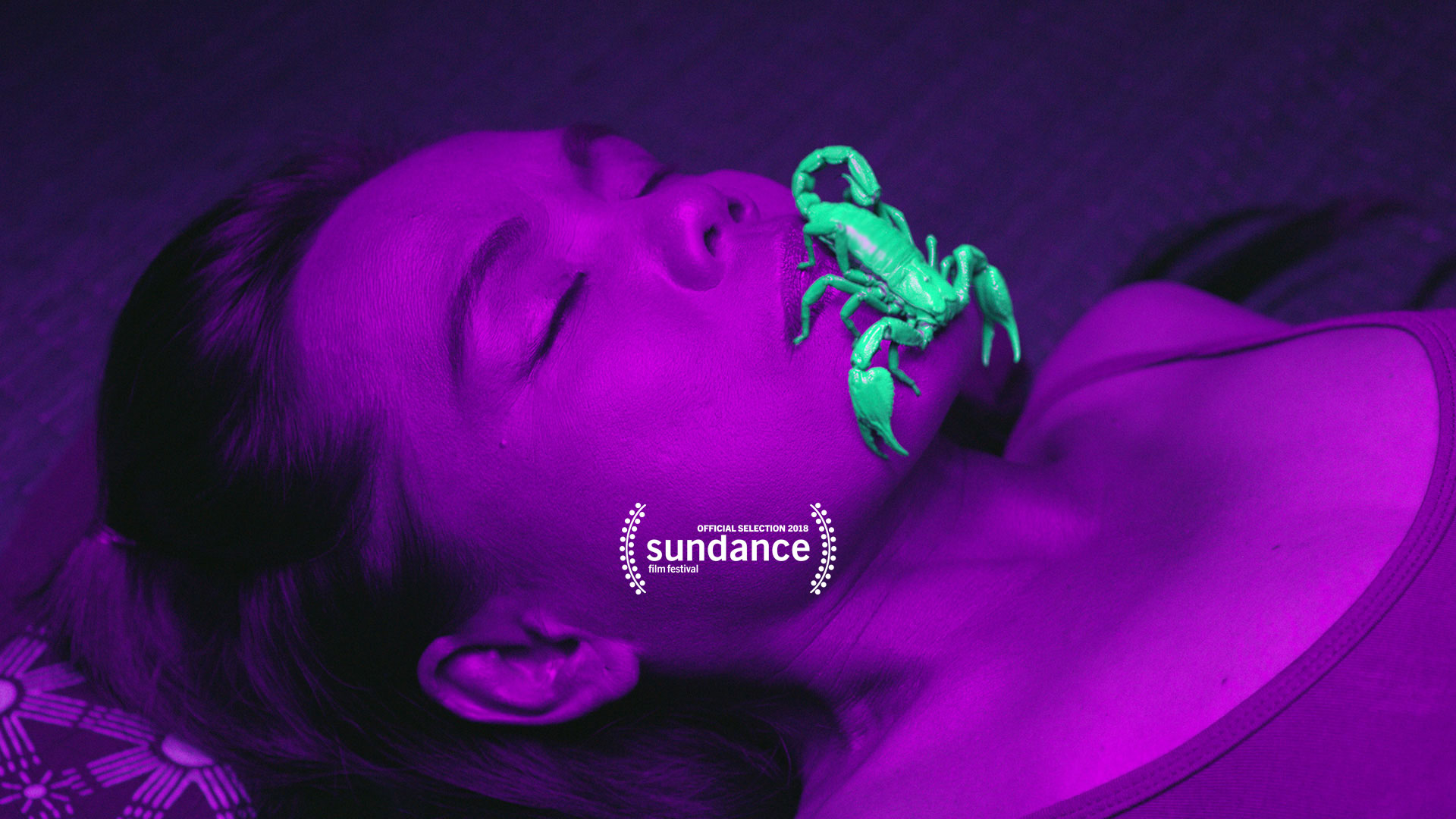 Ultraviolet
Marc Johnson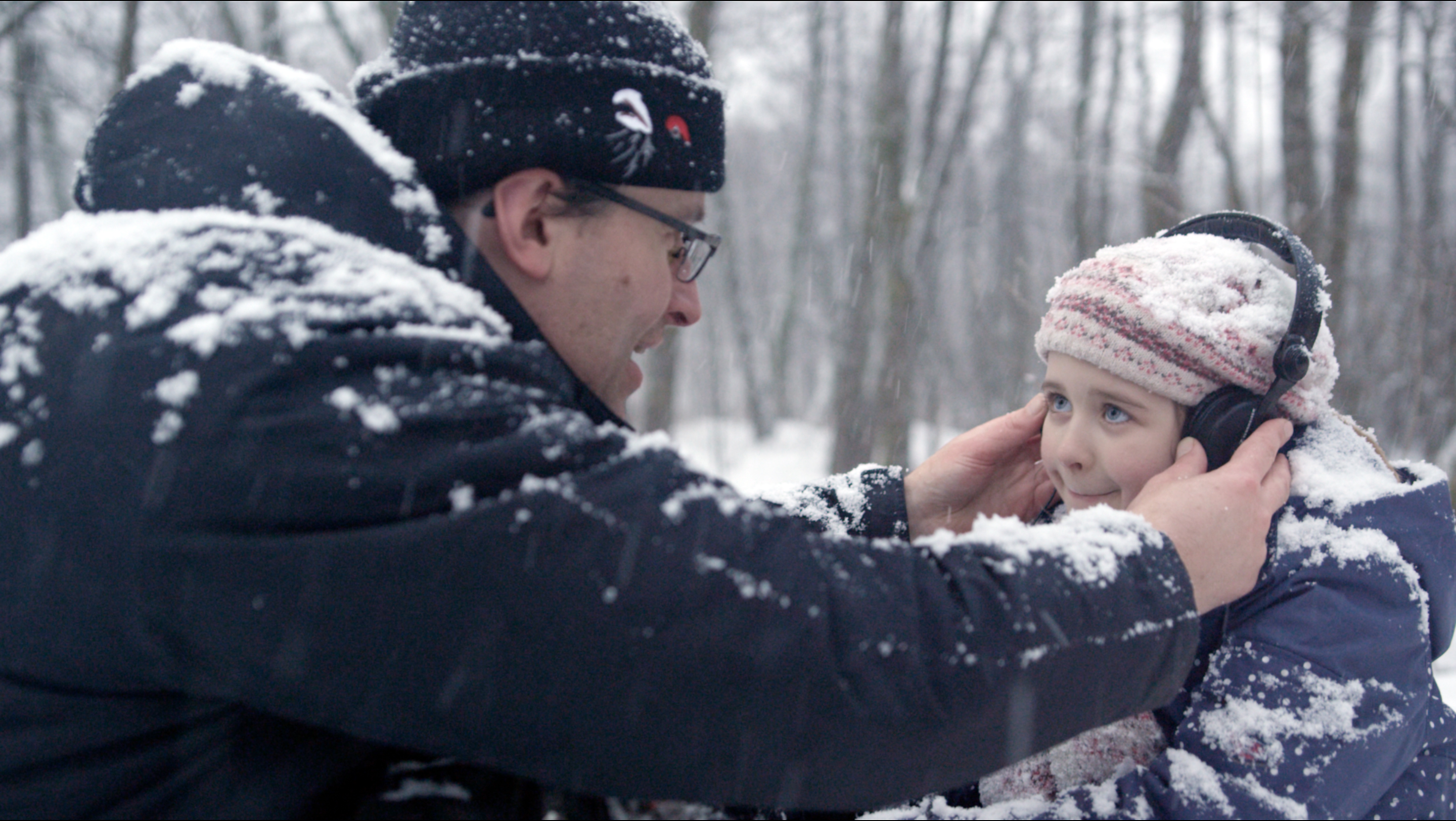 L'Esprit des lieux (In the Stillness of Sounds)
Stéphane Manchematin, Serge Steyer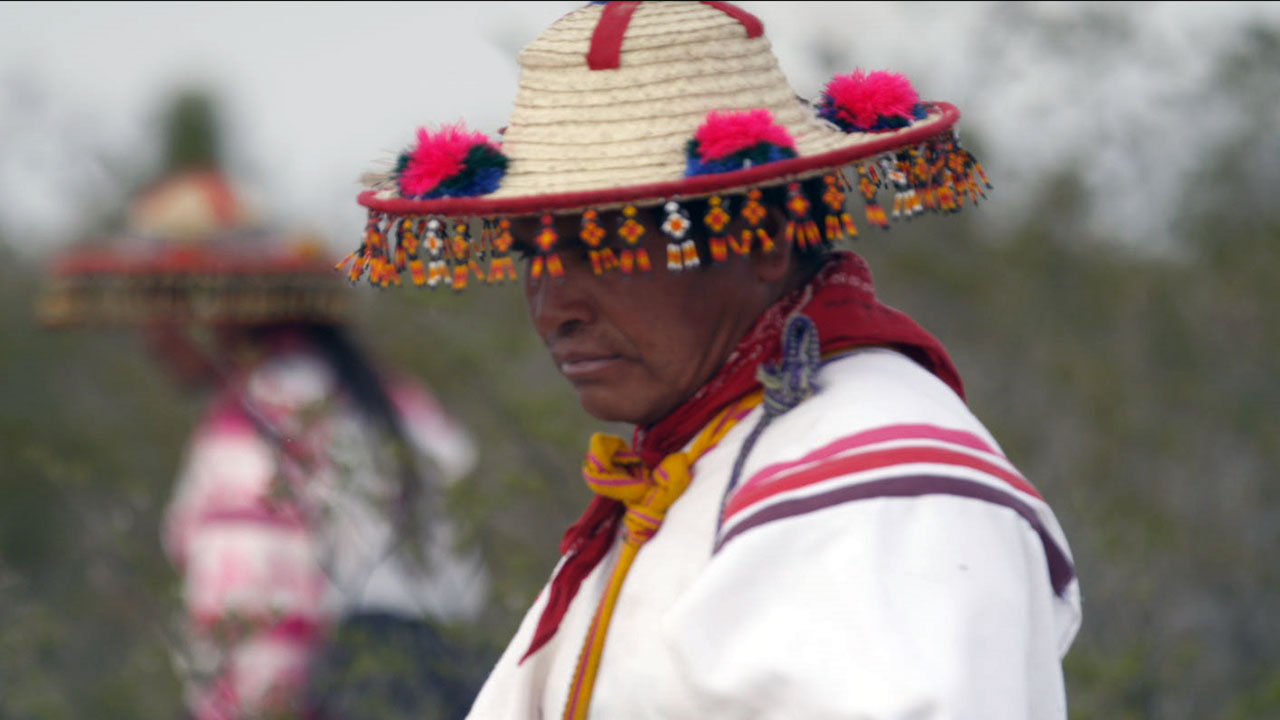 Blue Stag
Giulia Grossmann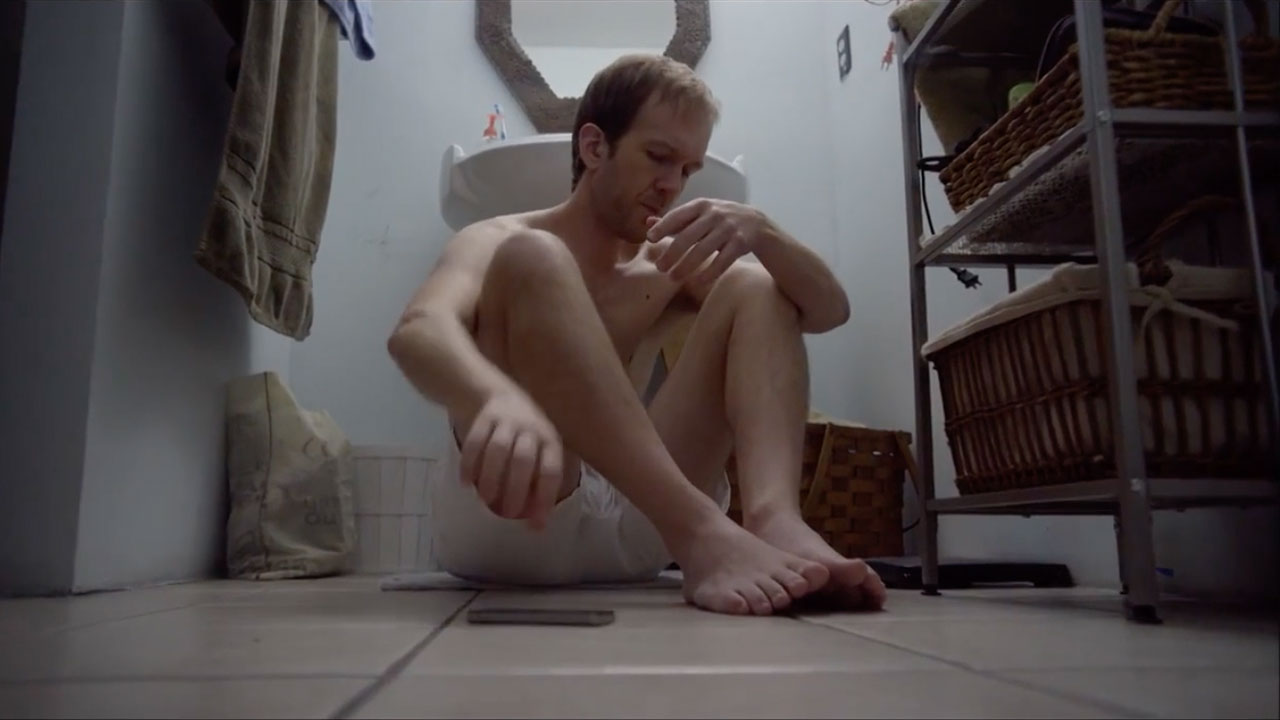 APP
Alexander Berman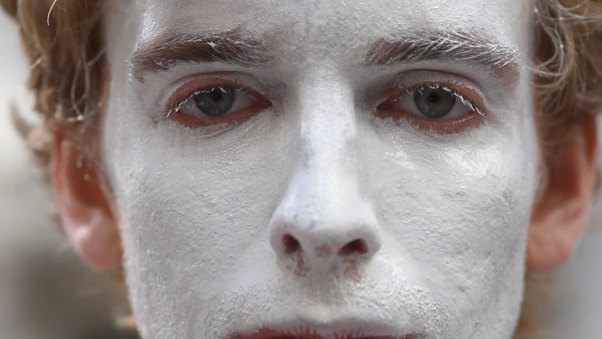 Empty Space
Steve Gong,Zephyr Peynore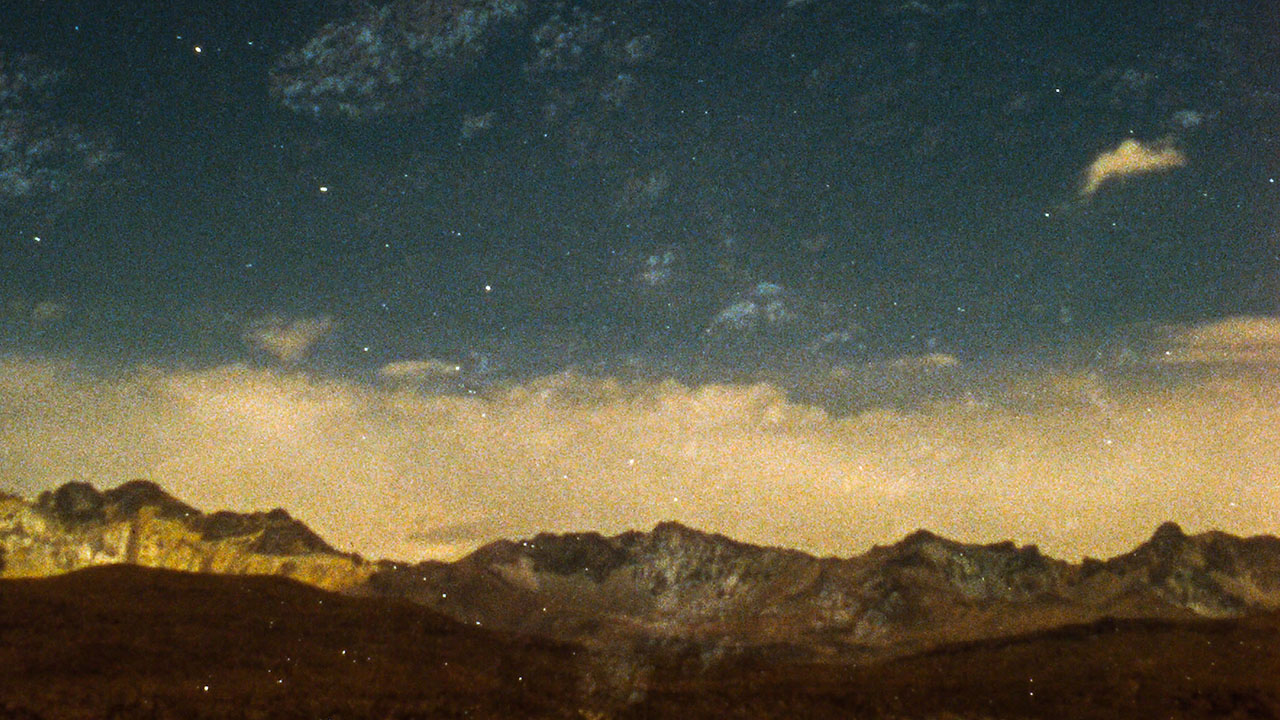 Altiplano
Malena Szlam
Astronomer's Paradise
Christoph Malin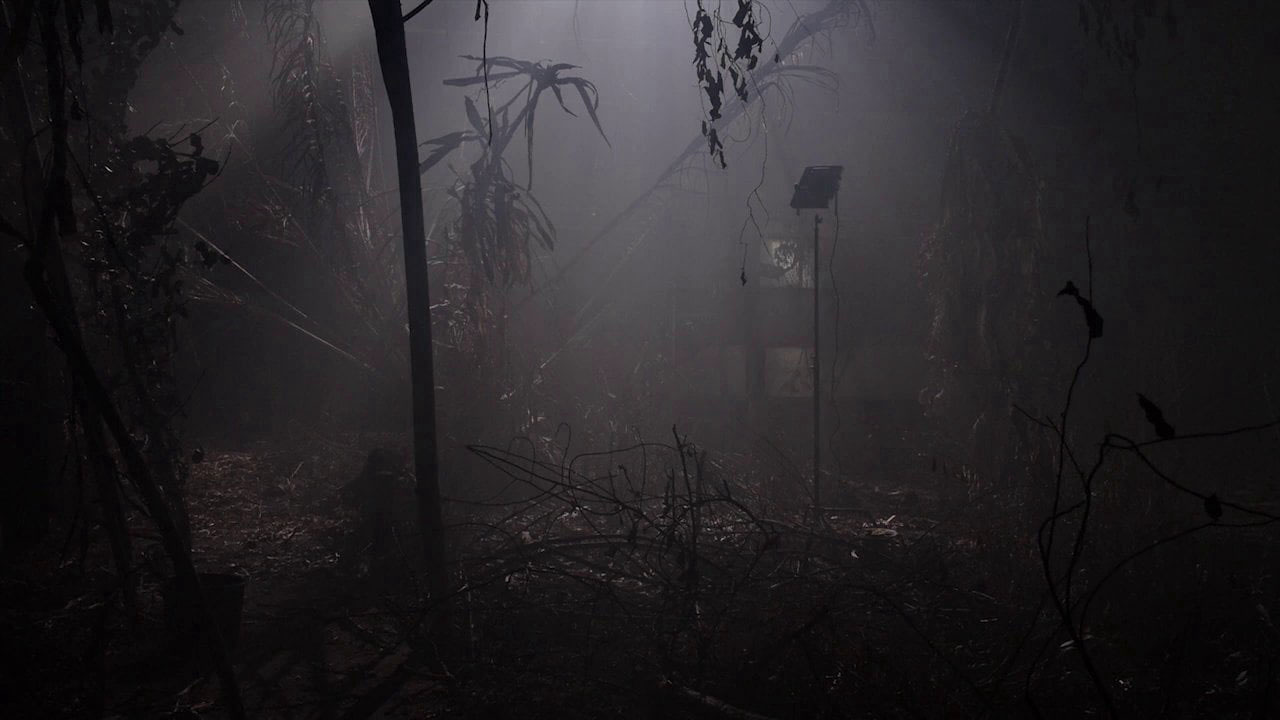 Herbarium
Barbara Visser
All My Tomorrows
Sonia Herman Dolz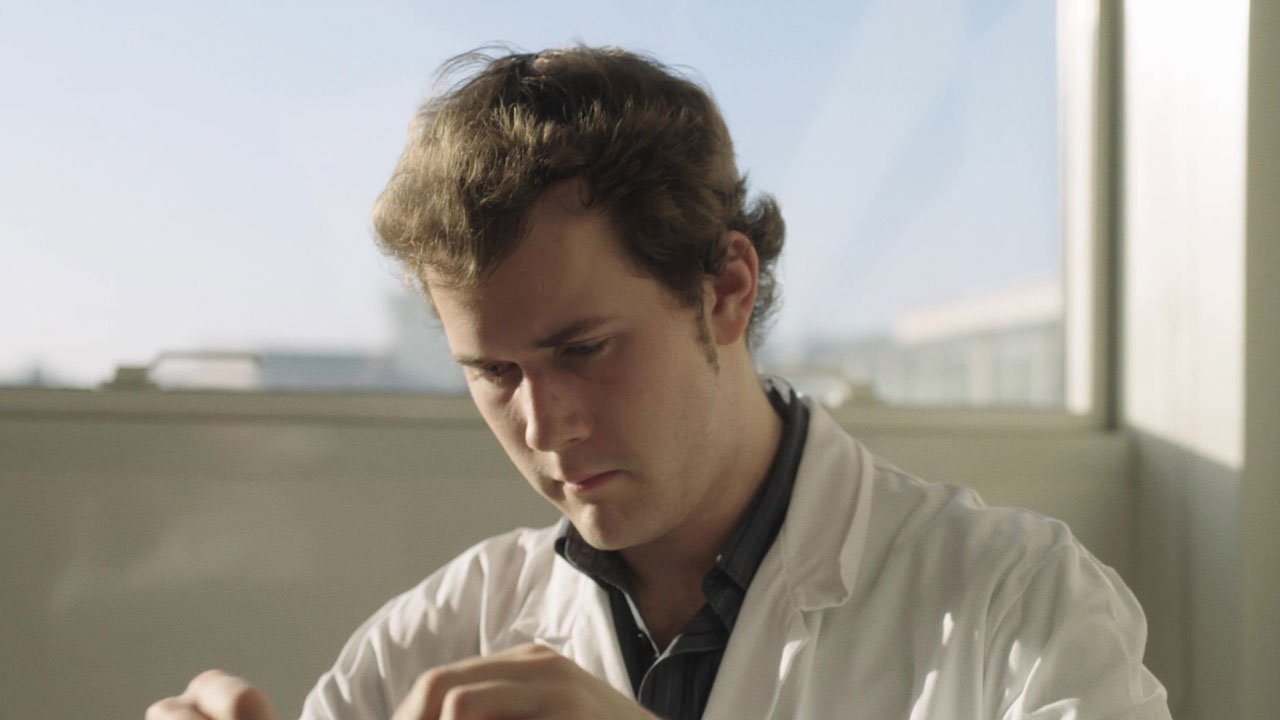 The Researchers (Les Chercheurs)
Aurélien Peilloux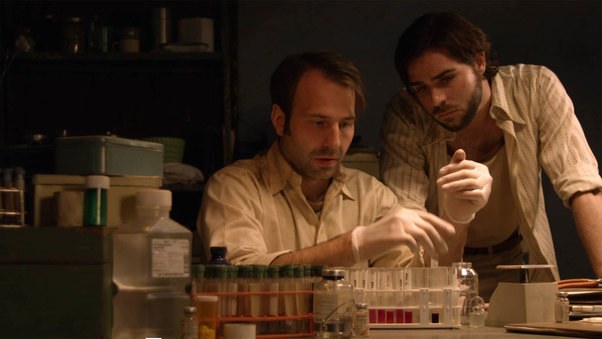 Nzara '76
Jon Noble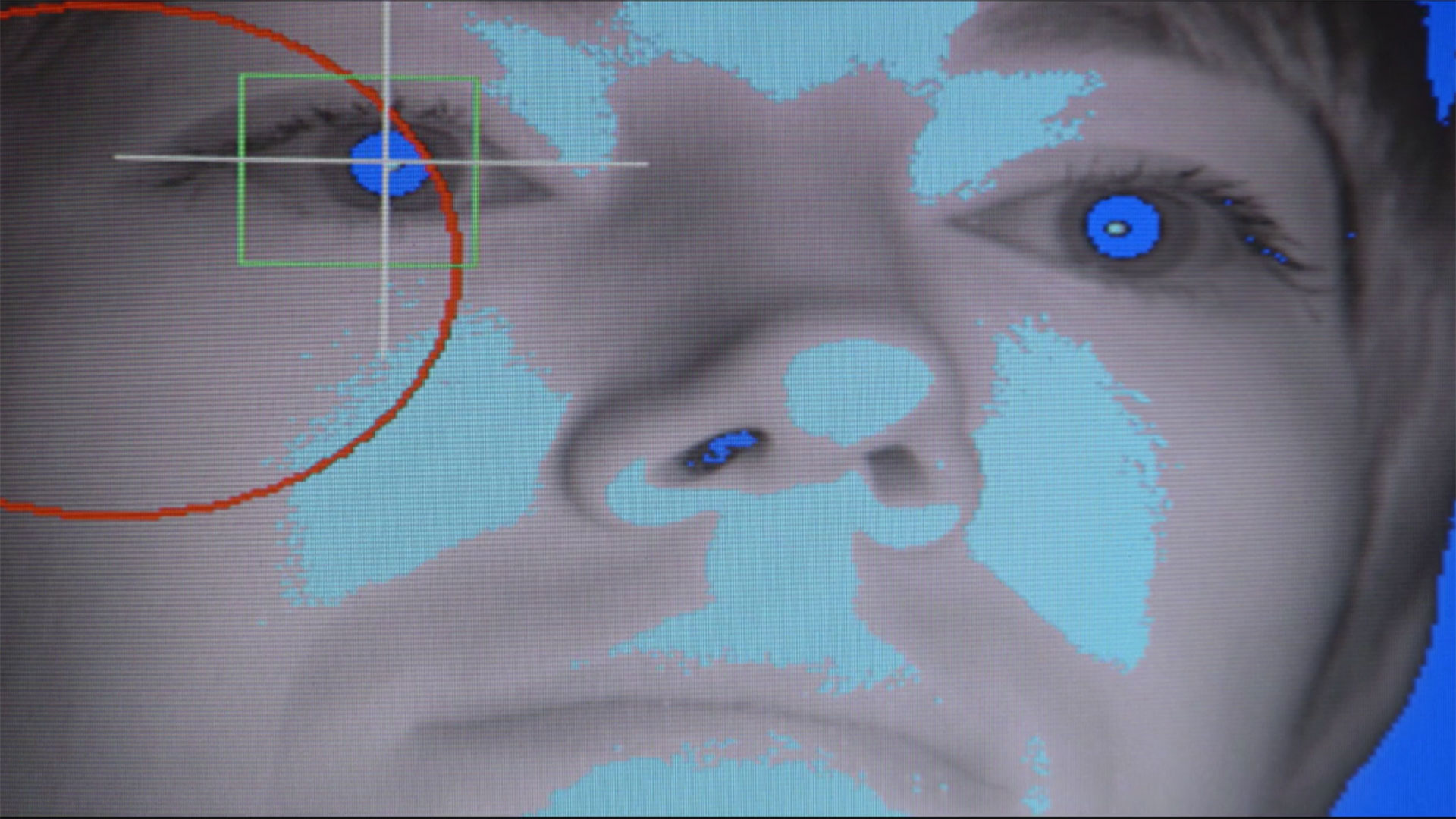 The Mirror System (Le Système Miroir)
Eva Zornio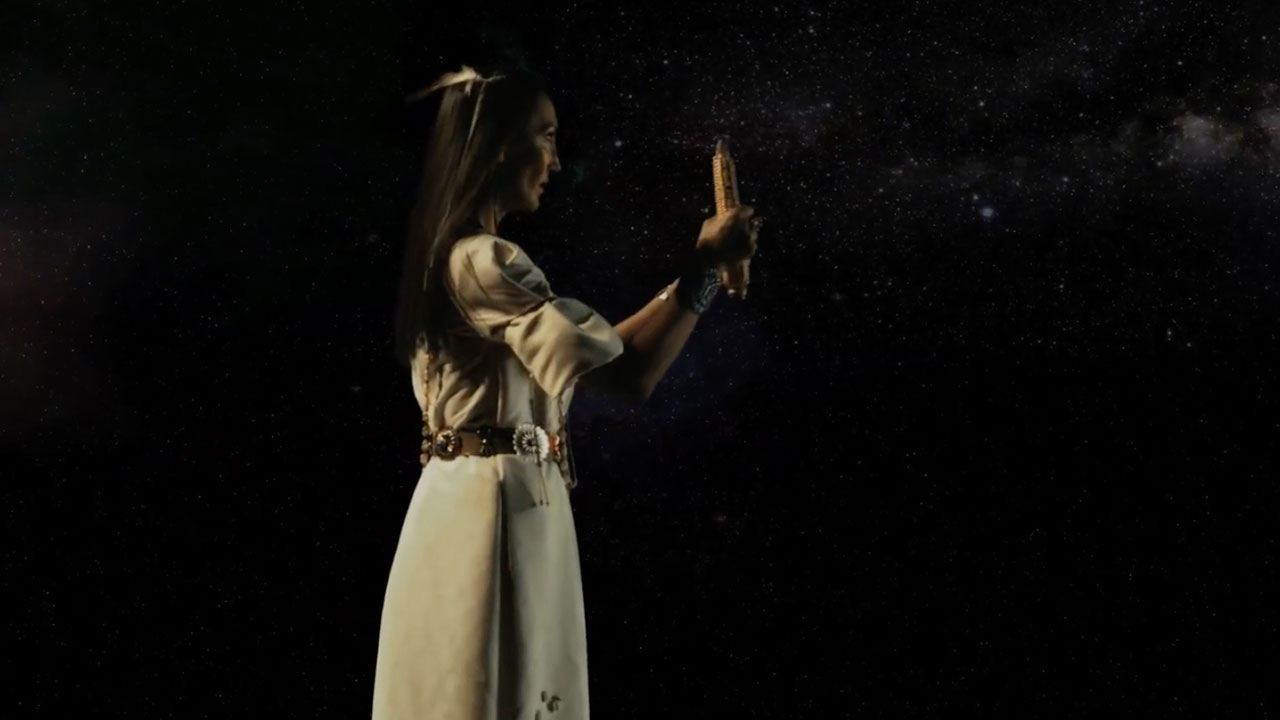 The 6th World
Nanobah Becker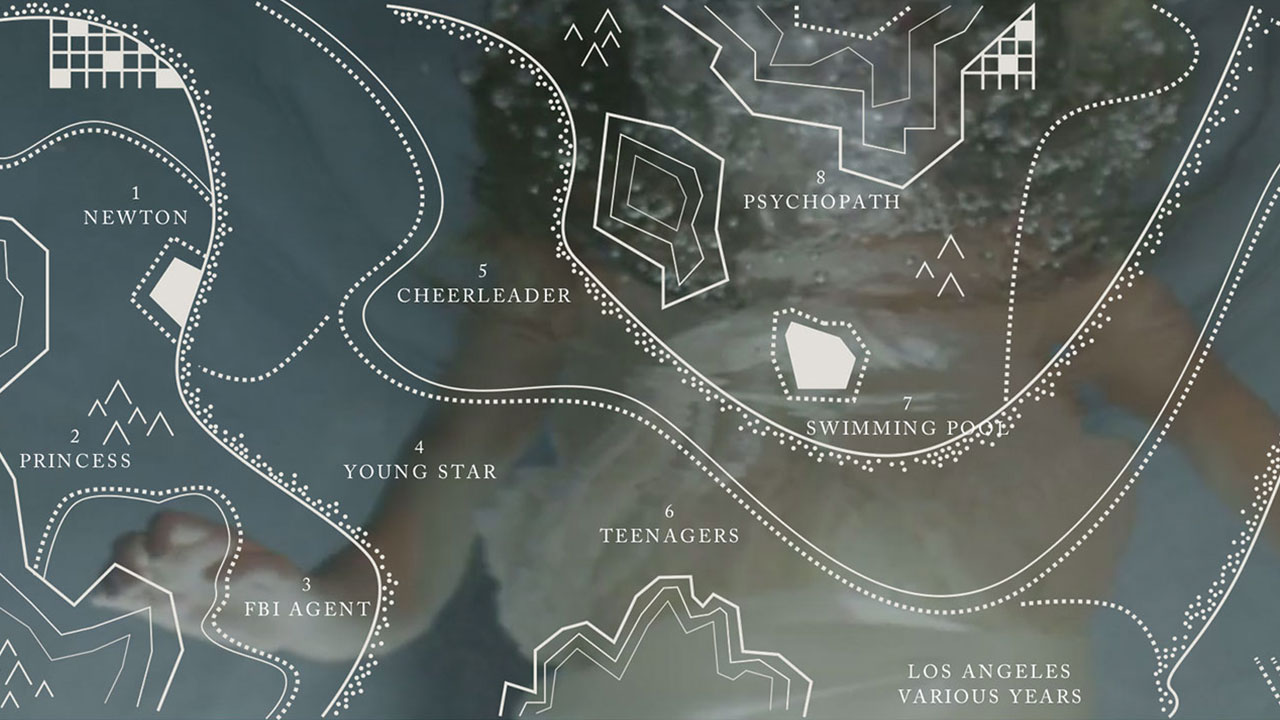 A Study in Time Travel
Sean Pecknold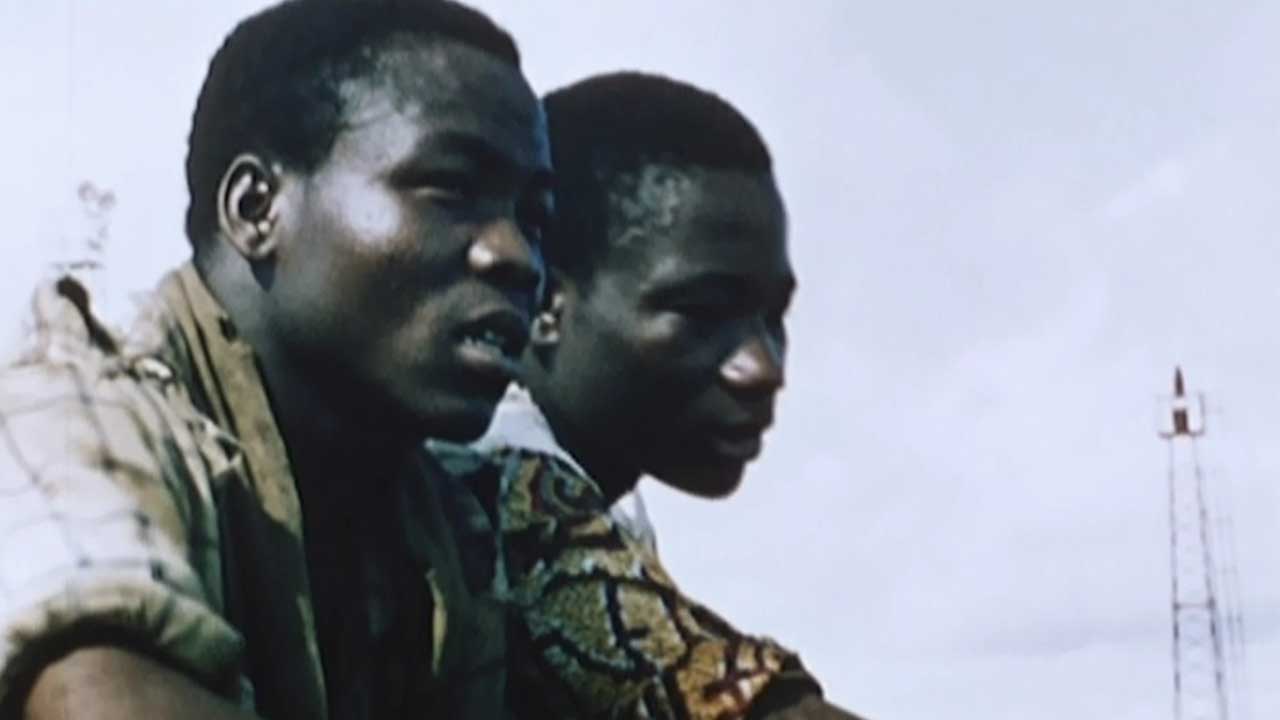 Moi, Un Noir (I, A Negro)
Jean Rouch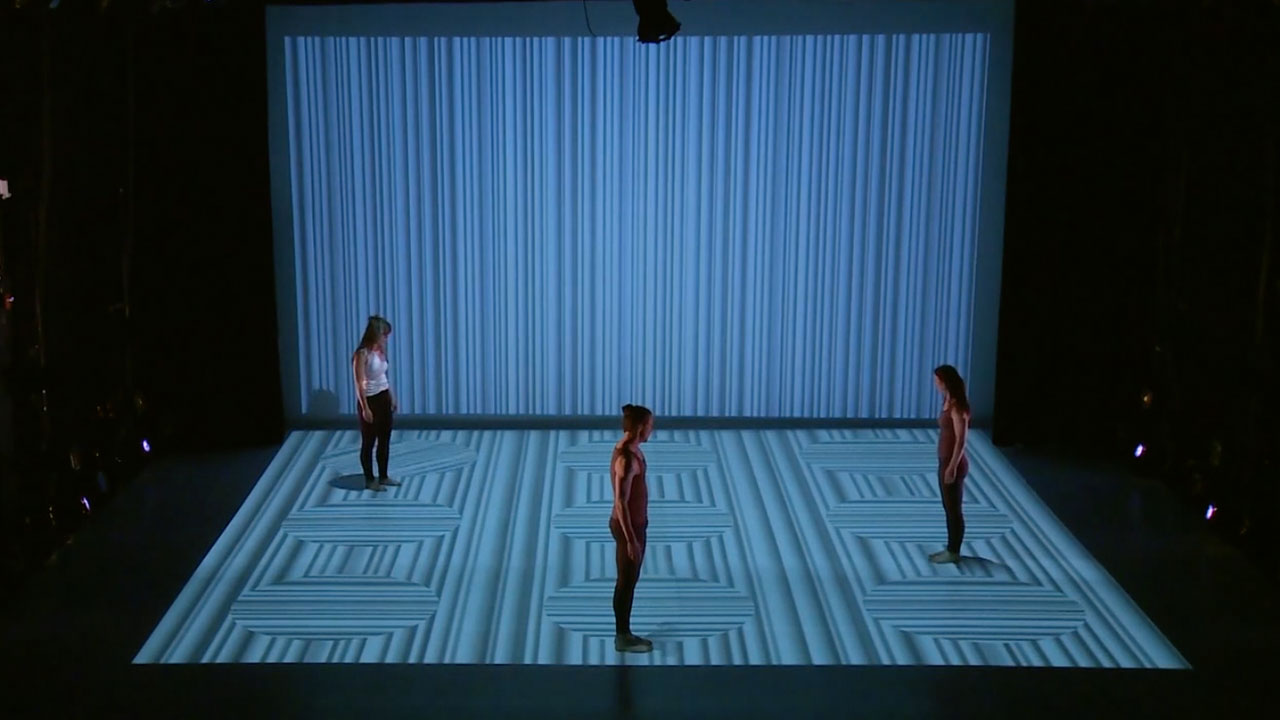 The Brain Piece (excerpts)
Jody Oberfelder,Eric Siegel,Nel Shelby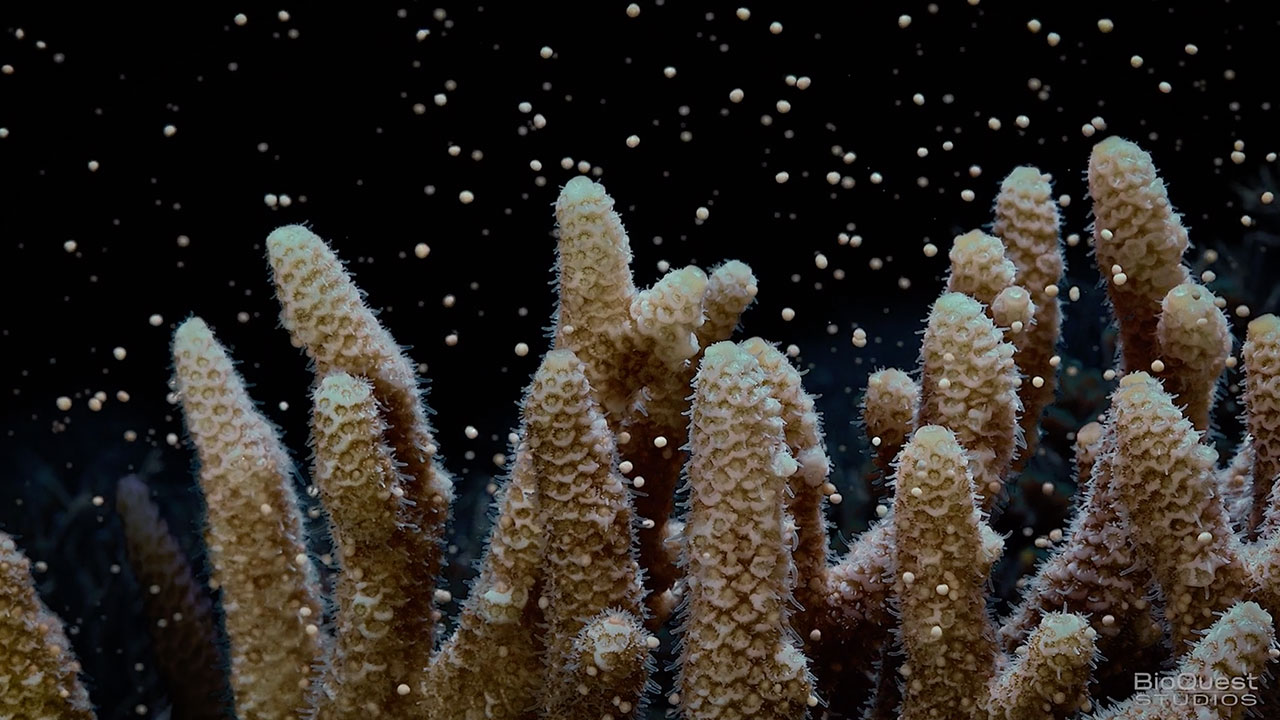 Corals - Ancient Survivors
Louise Polain,Daniel Stoupin,& Pete West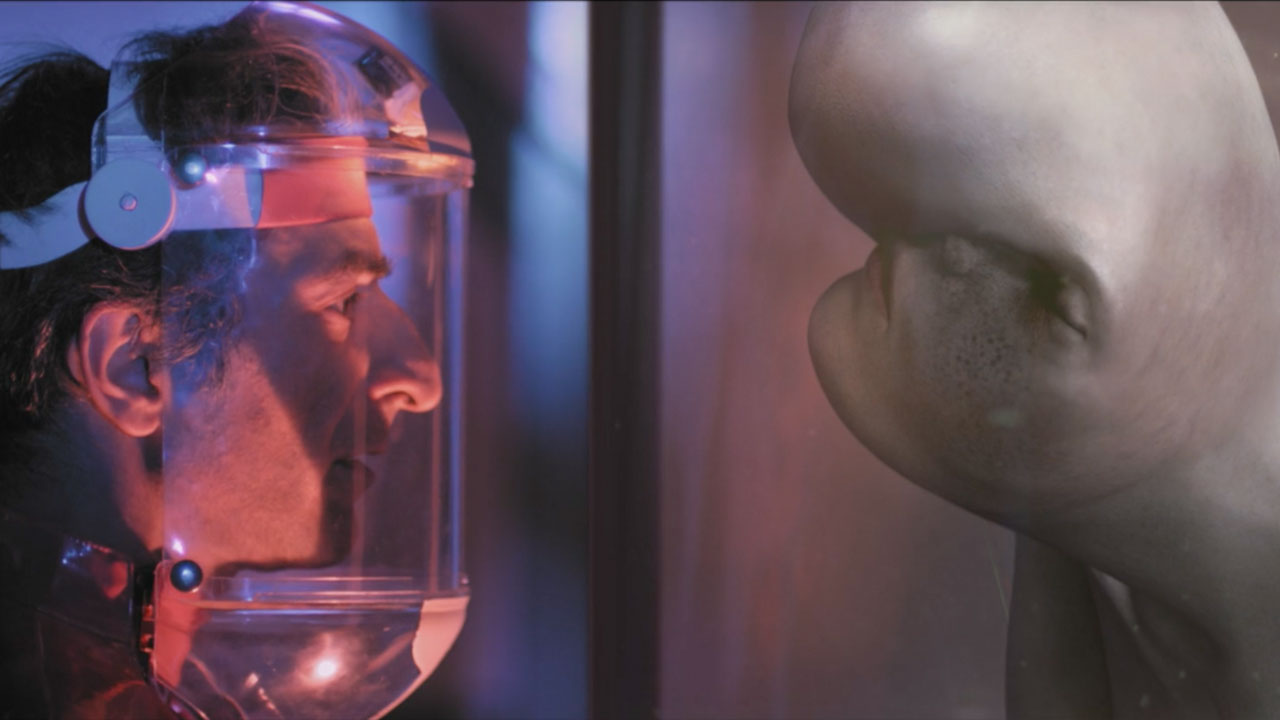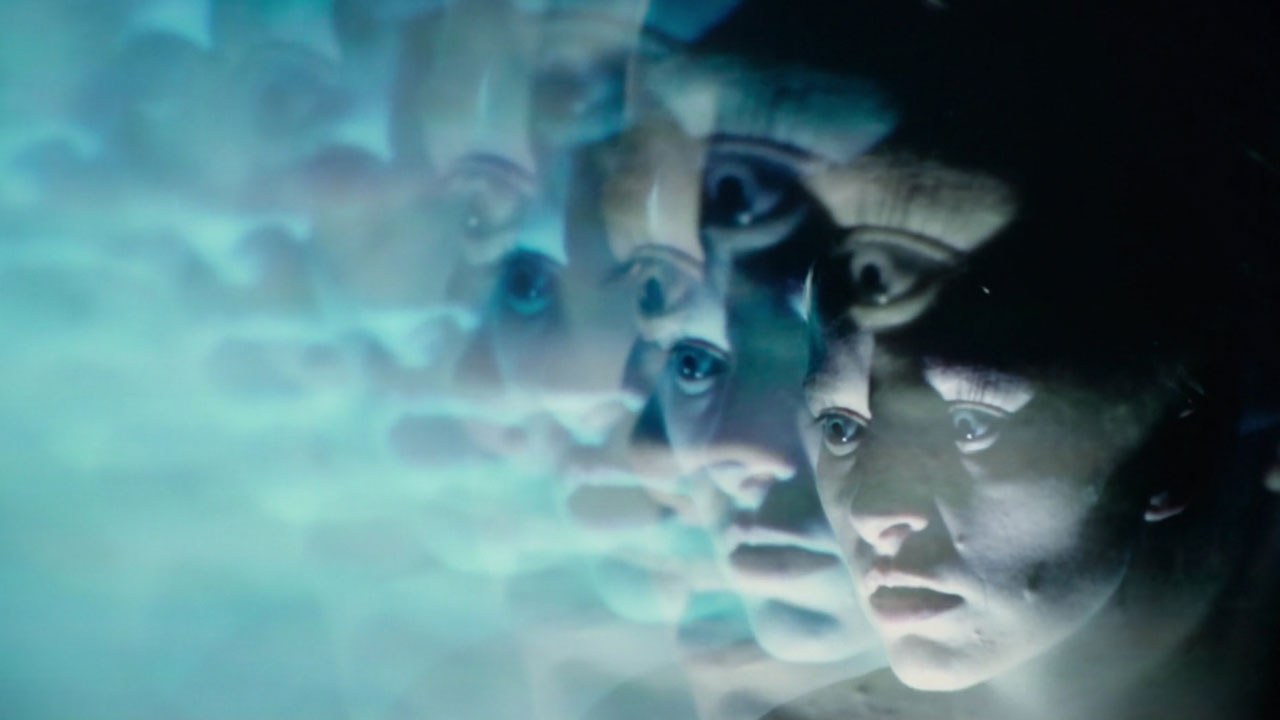 Your Guide to Science at the 2019 Toronto International Film Festival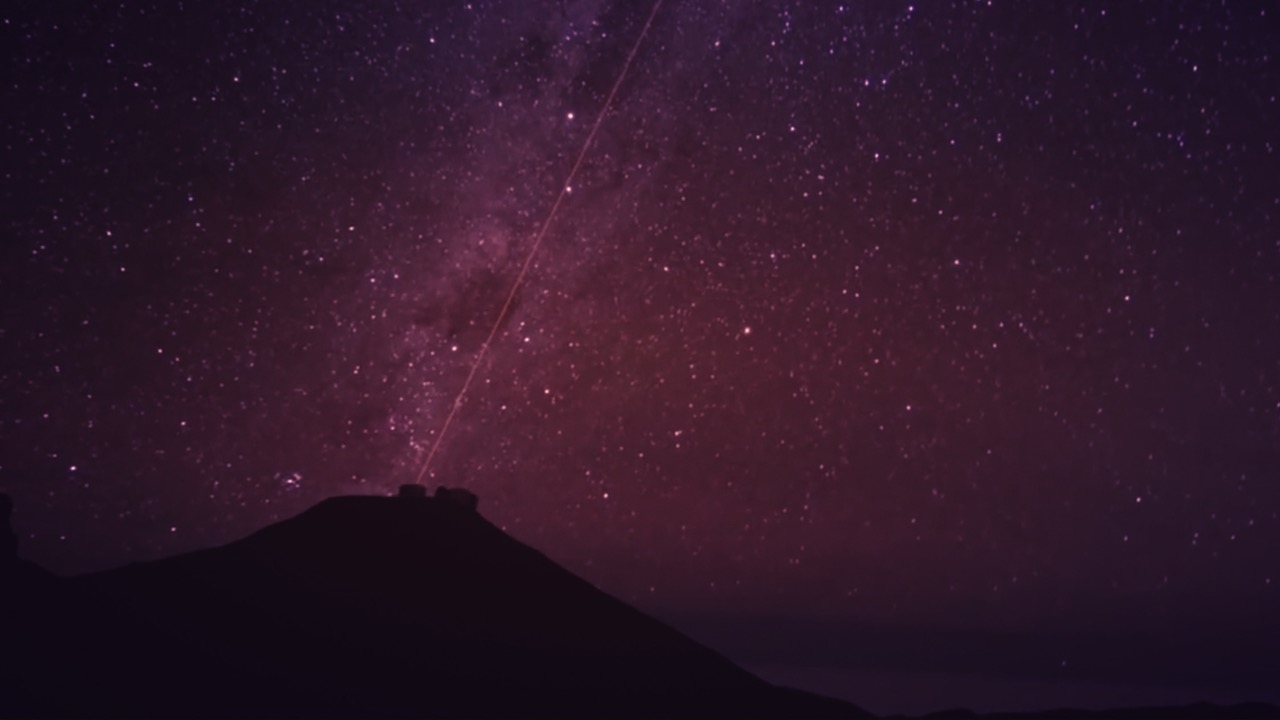 Celebrate the Winter Solstice With Beats and Stunning Visuals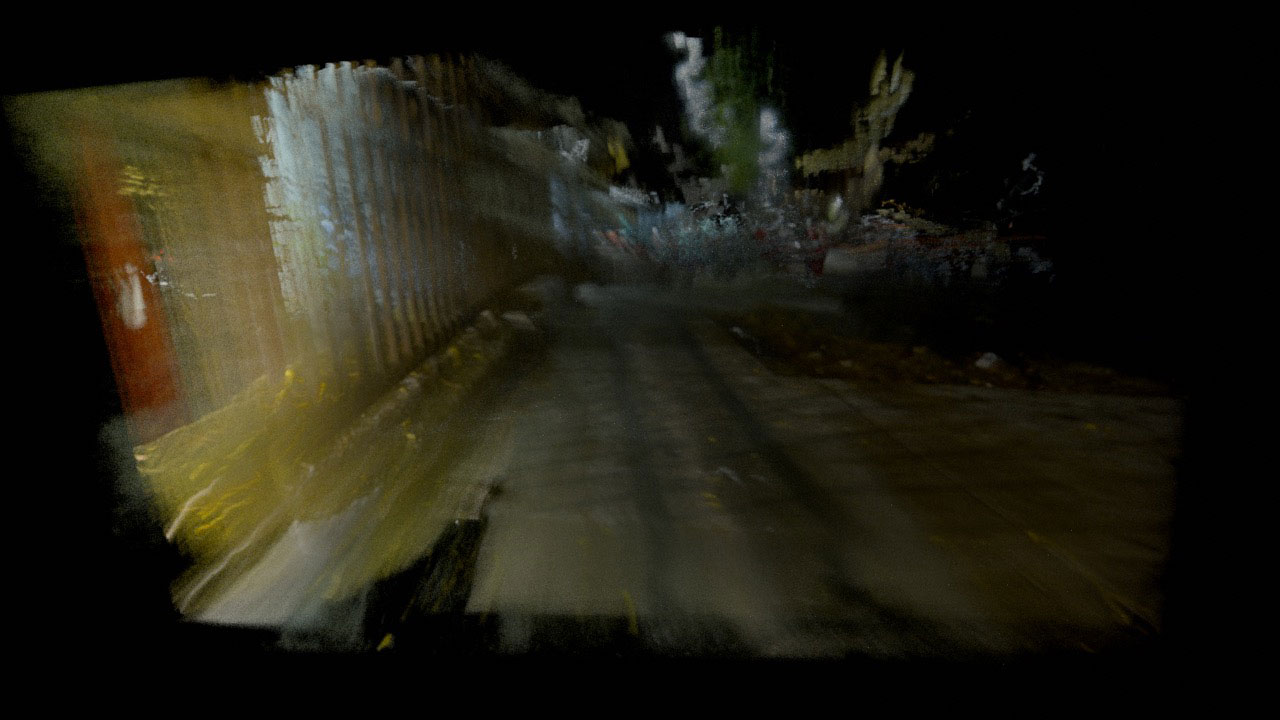 Hybrid Identities at the 10th Annual Imagine Science Film Festival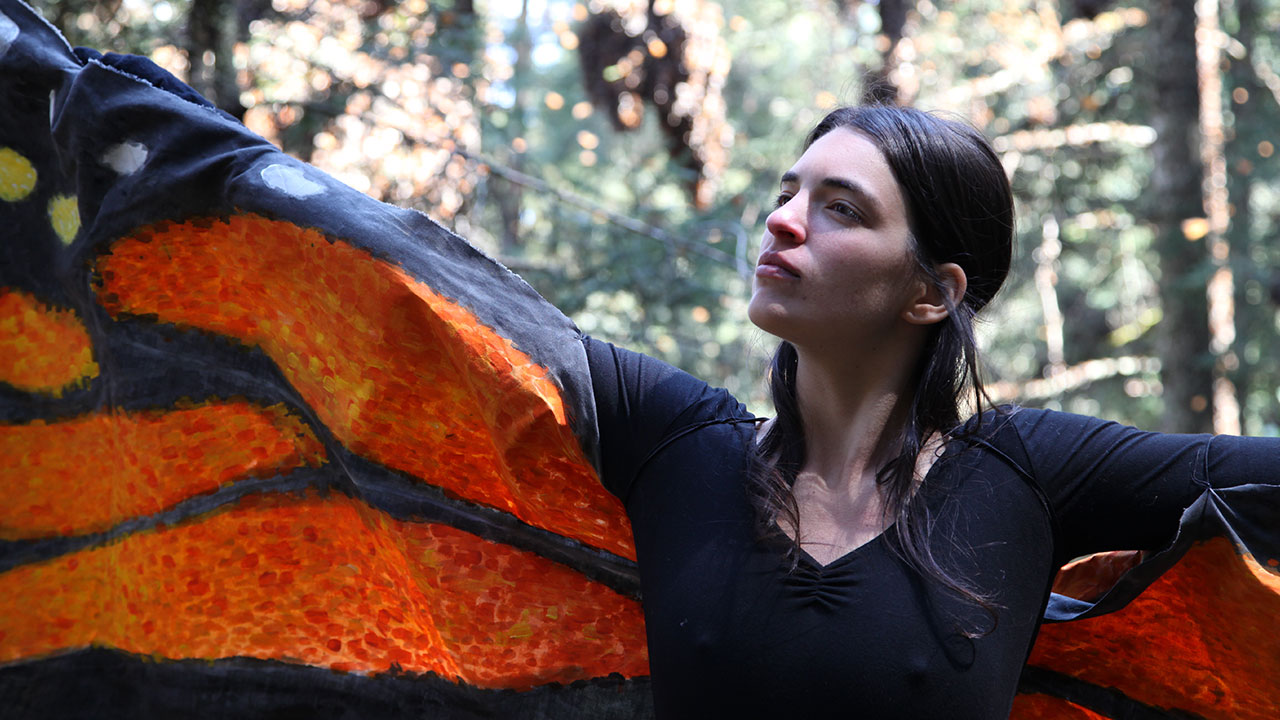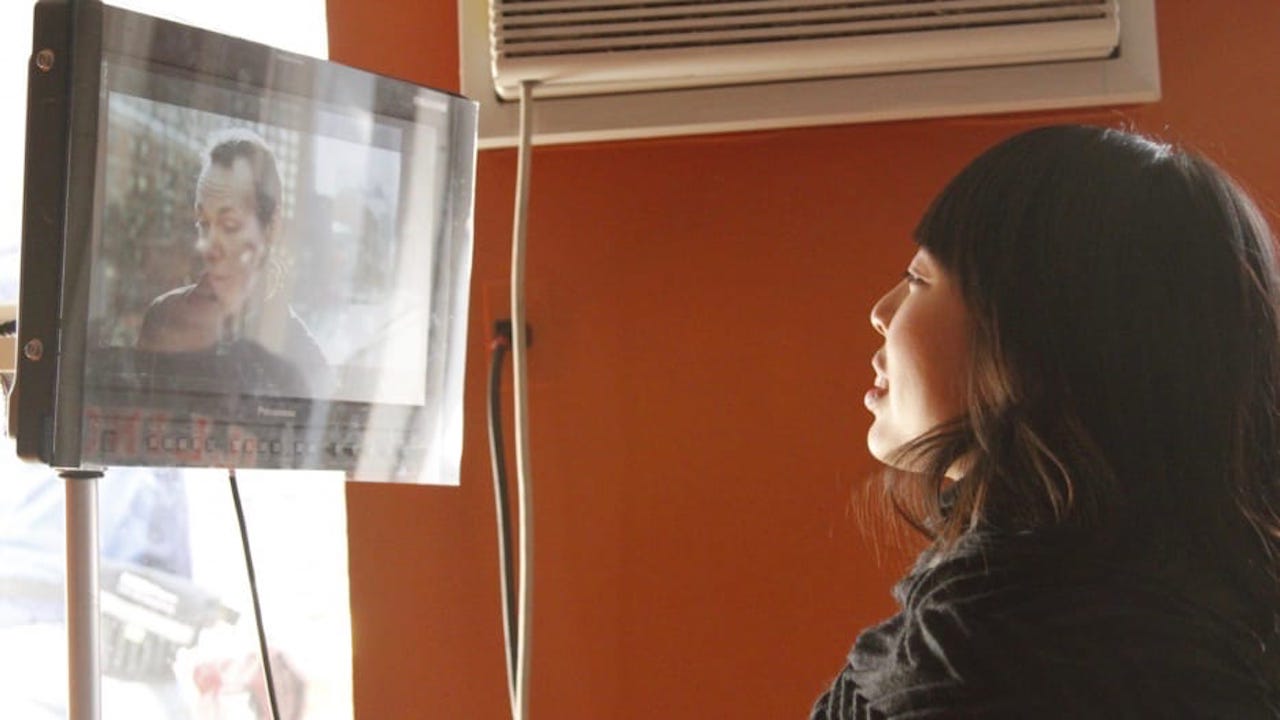 Telling Sci-Fi Stories with Women at the Forefront — a Conversation With Director Cidney Hue
A Deeper Look into the Mundane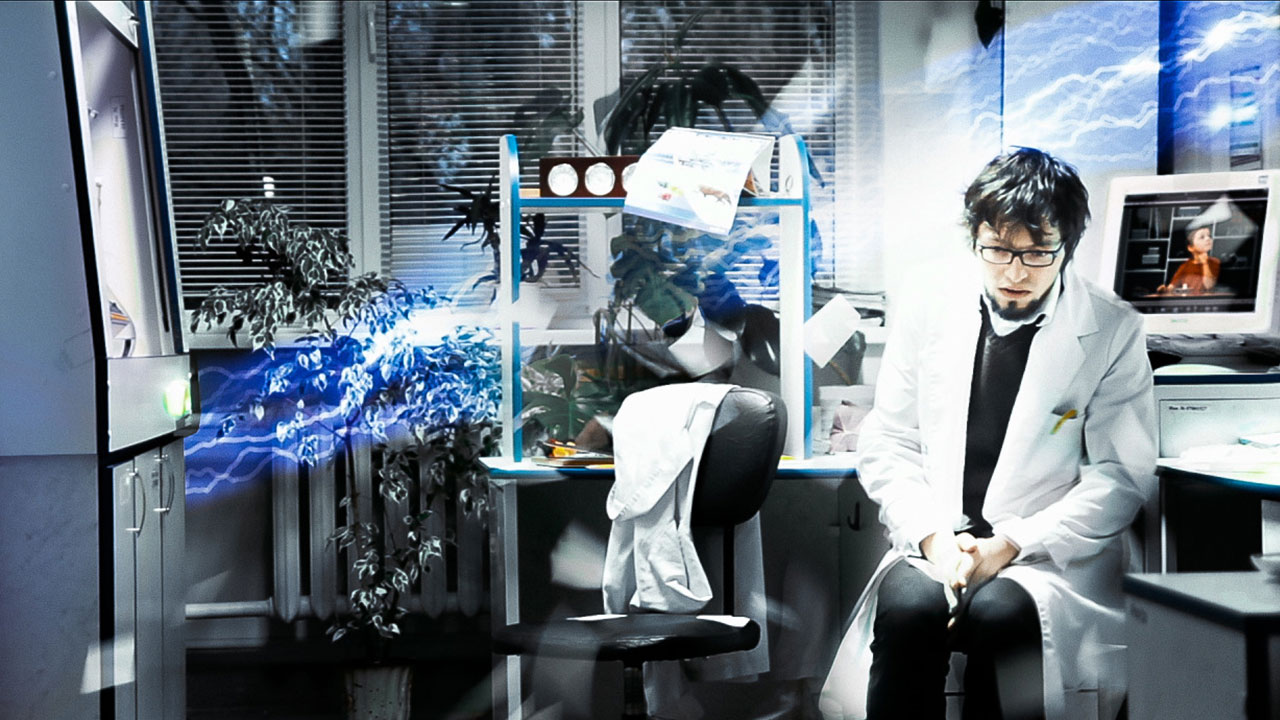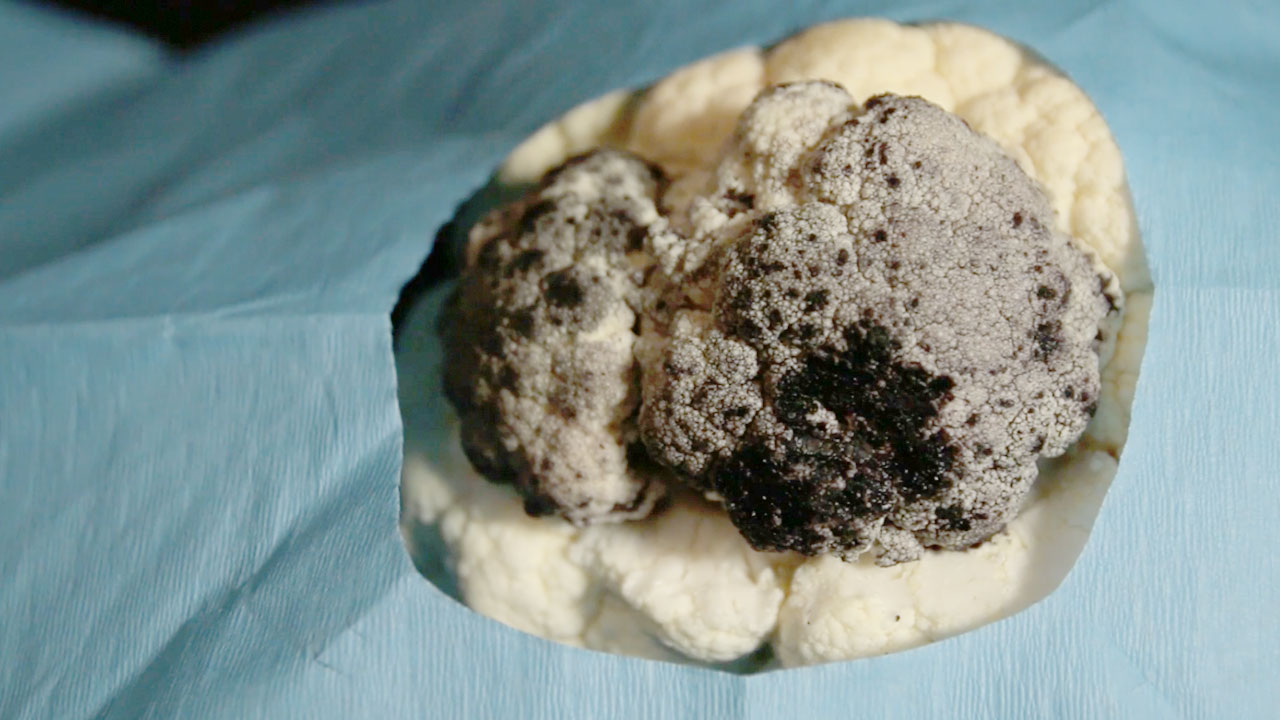 Scientists & Filmmakers in Paris Interpret Light at Pariscience Film Festival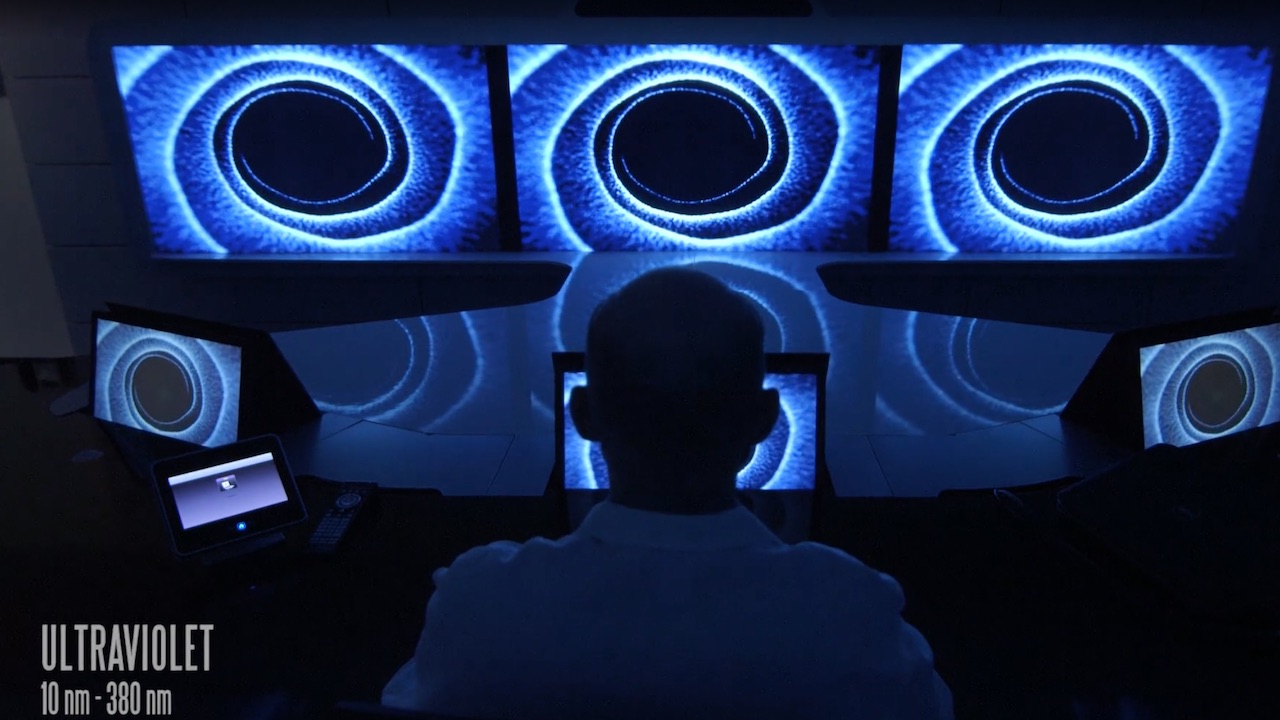 6 Brilliant Science Films From Symbiosis 2016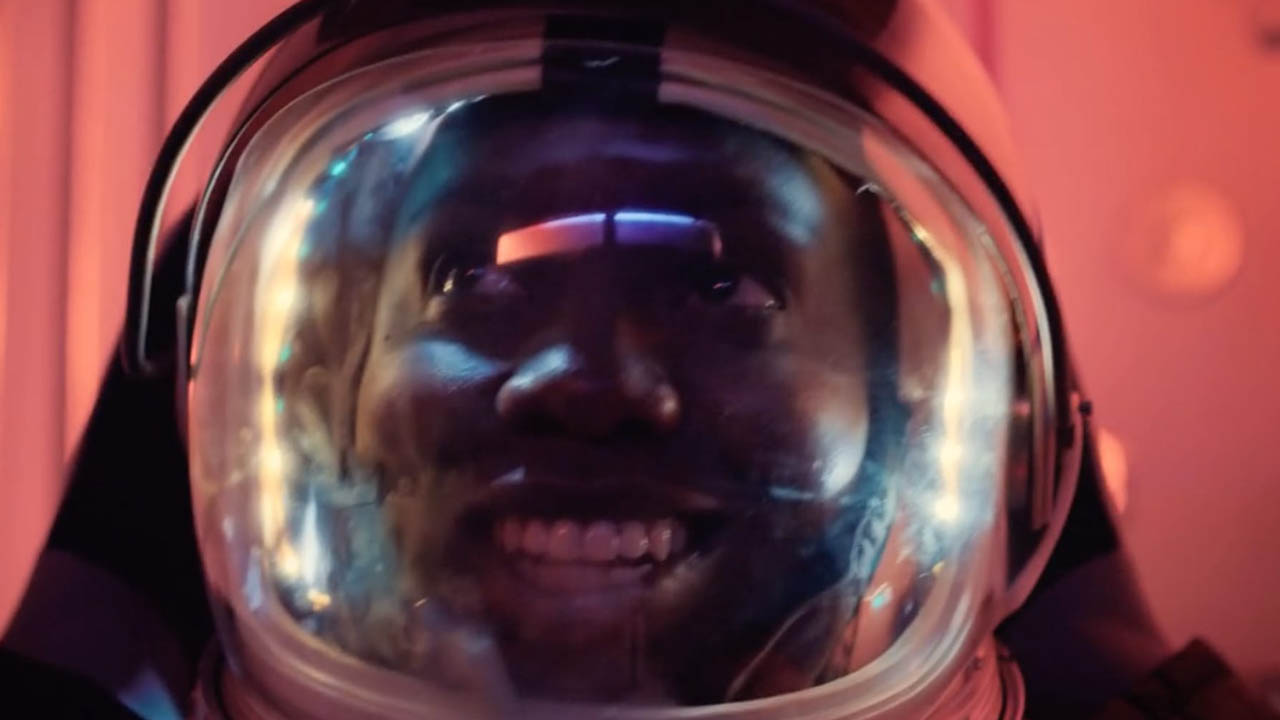 Selections from 2016 Imagine Science Films Festival Presenters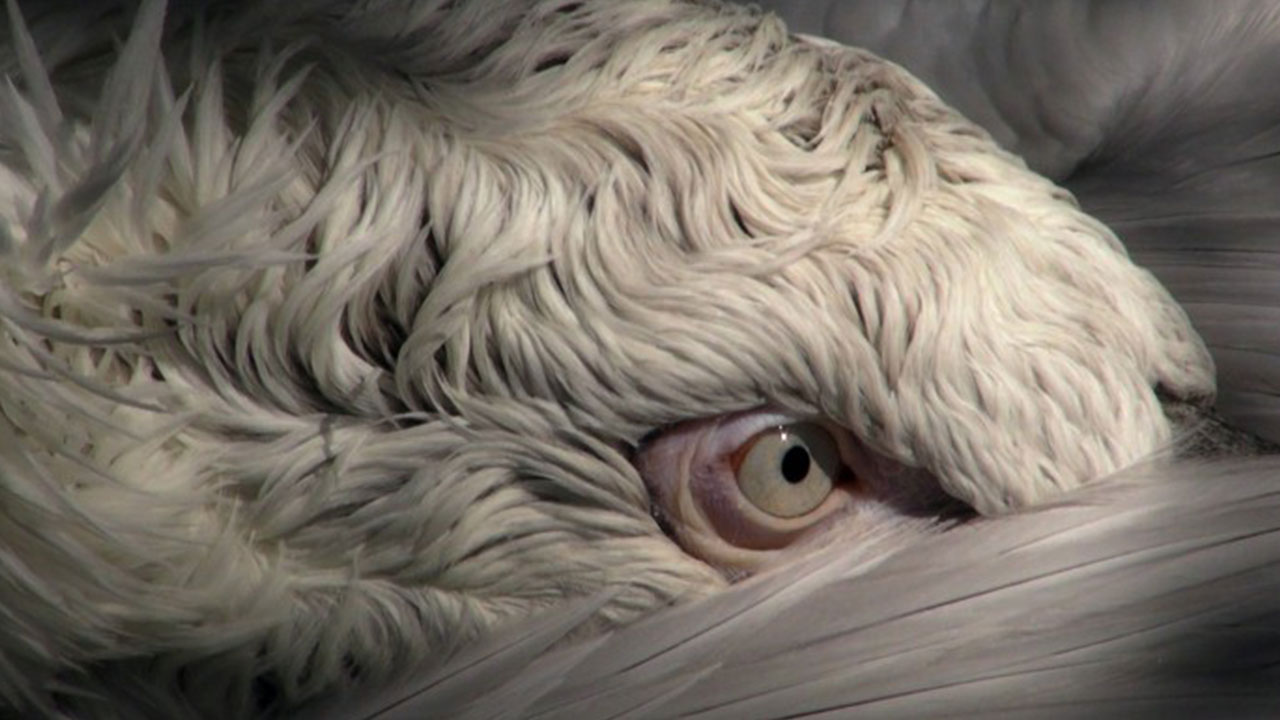 The World According to Birds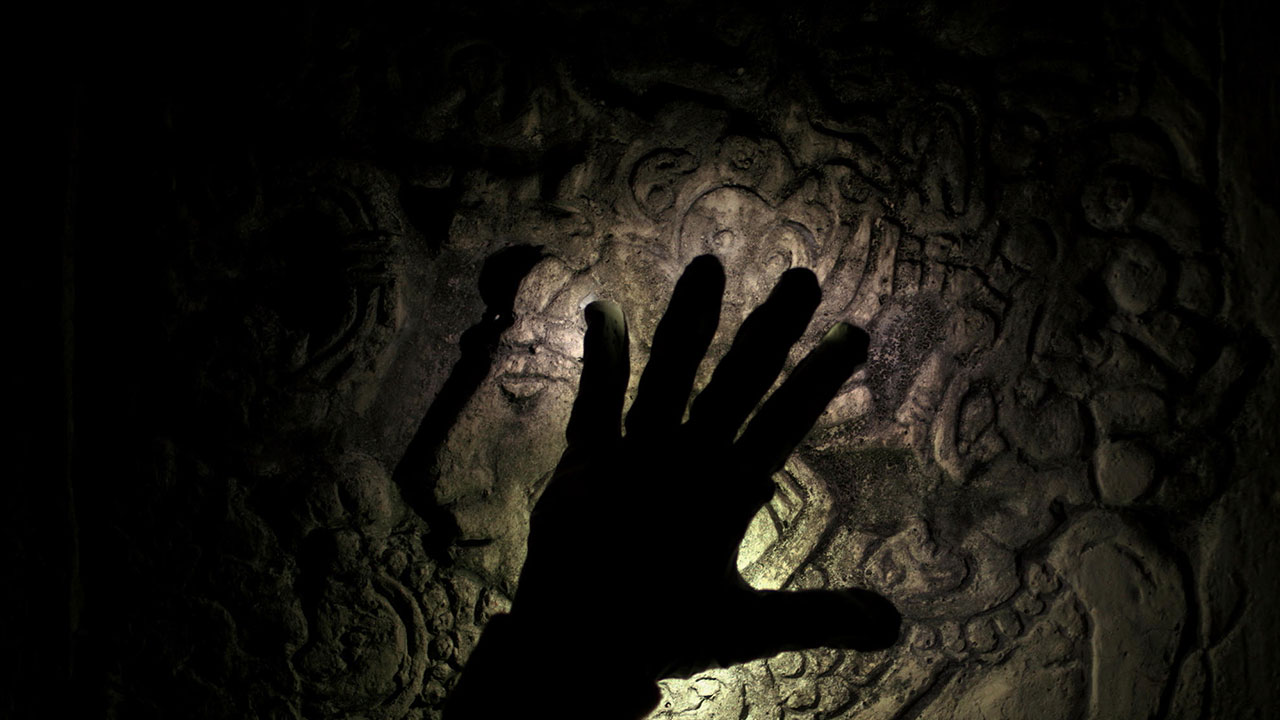 Trance-like Rituals in Mexico Predict the Future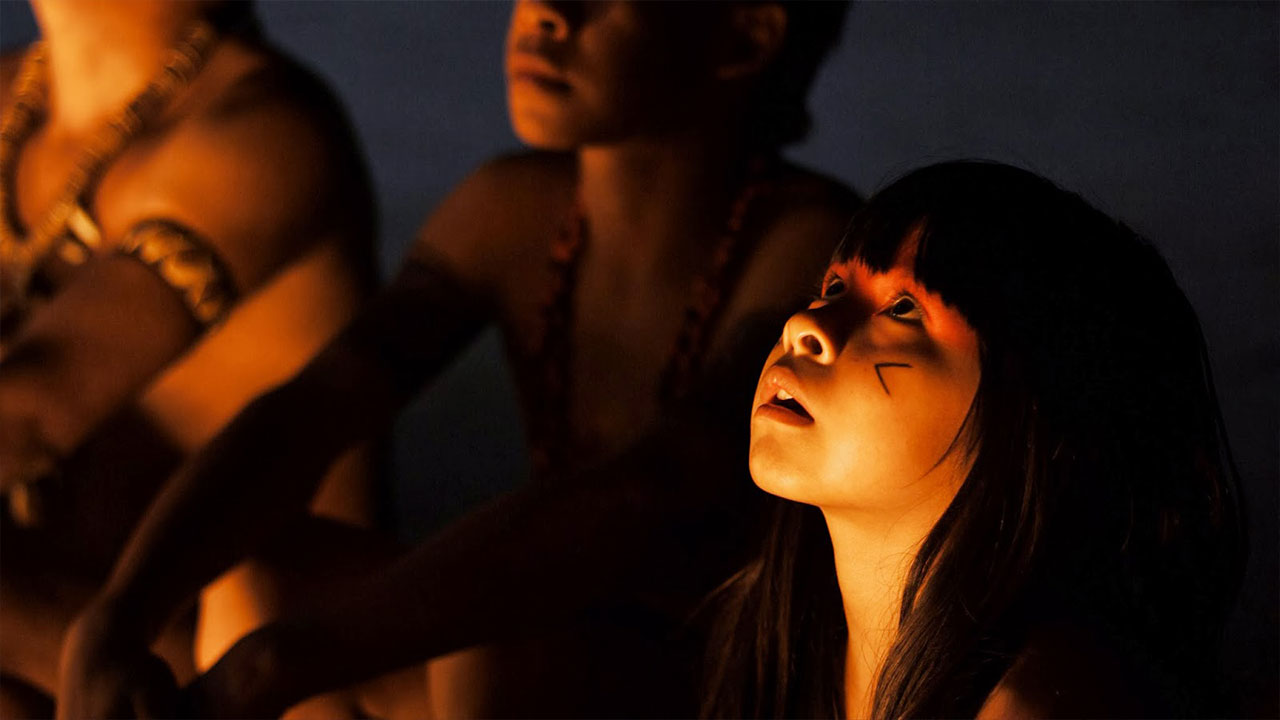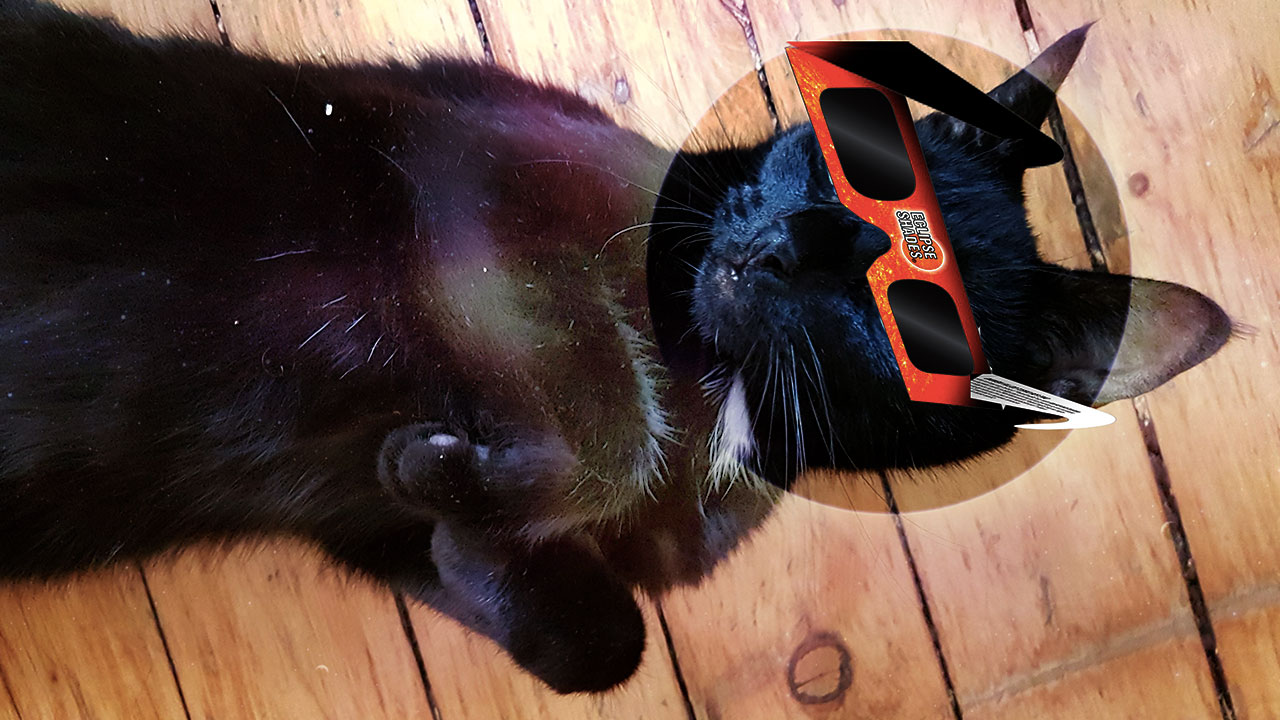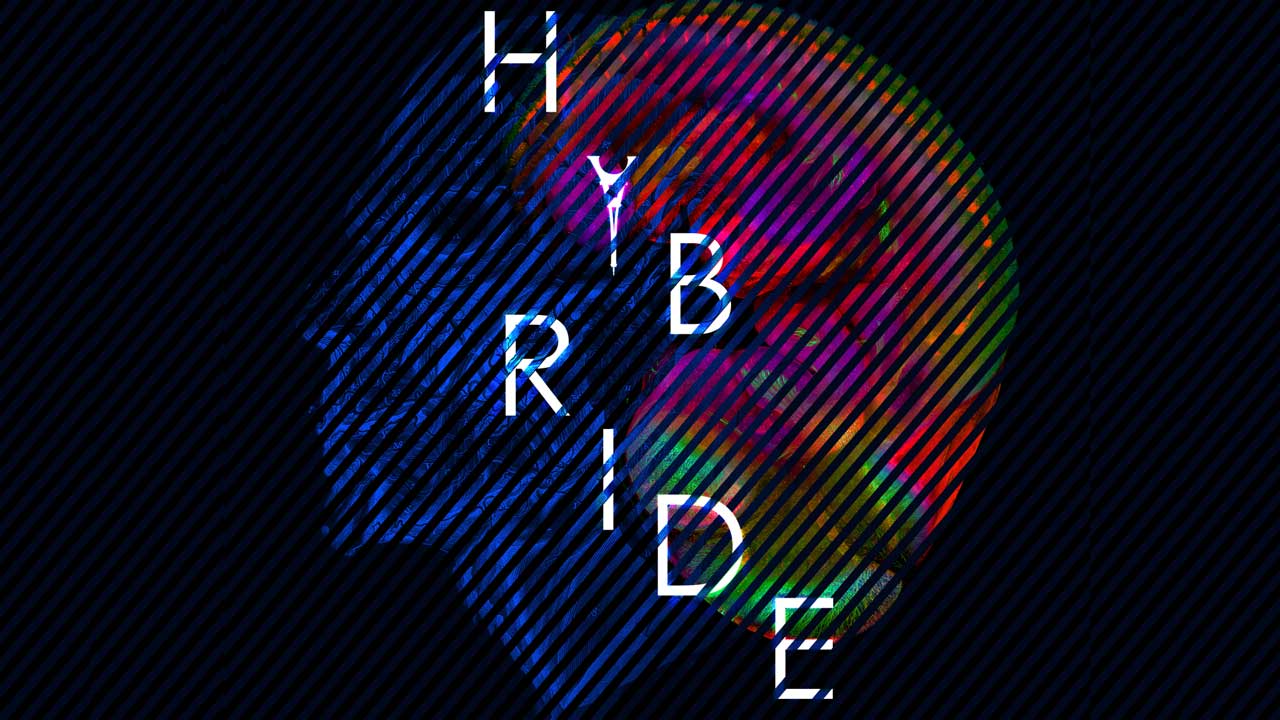 The Winning Films at Imagine Science Paris: A Celebration of Scientific Expressions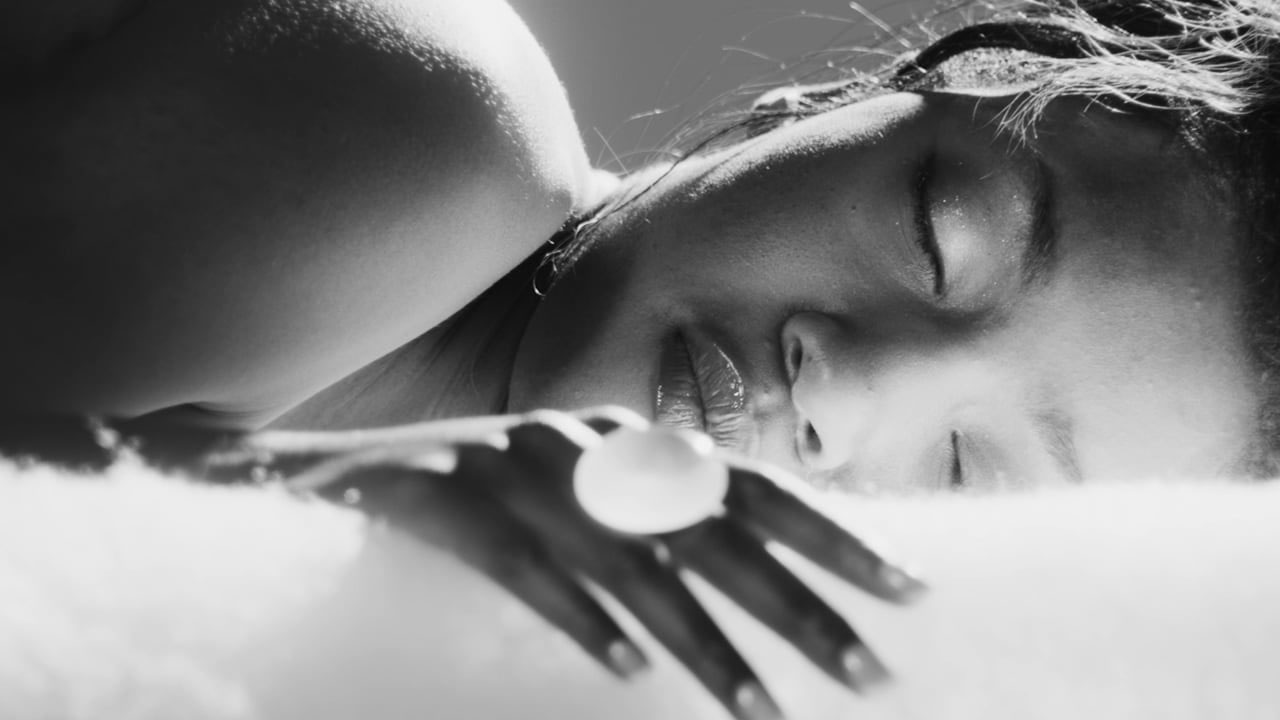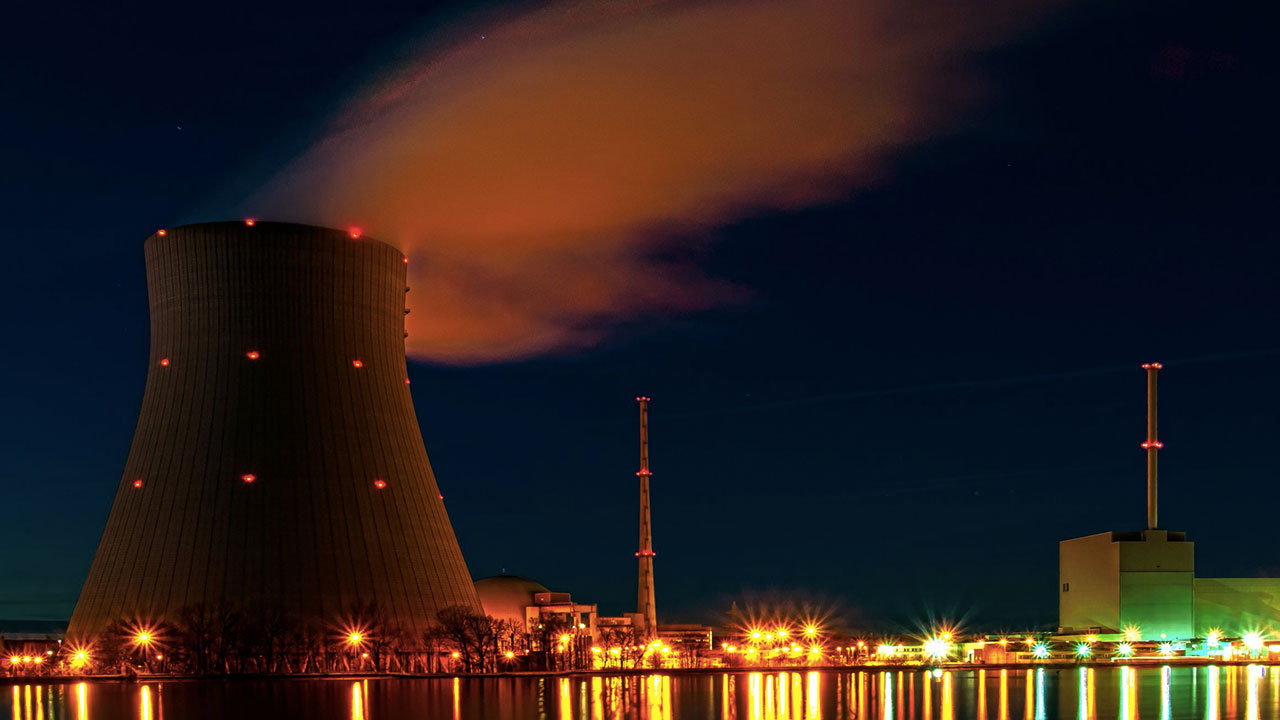 The Fukushima Disaster: Nuclear Trauma Lingers On
My heart, the cold has already killed me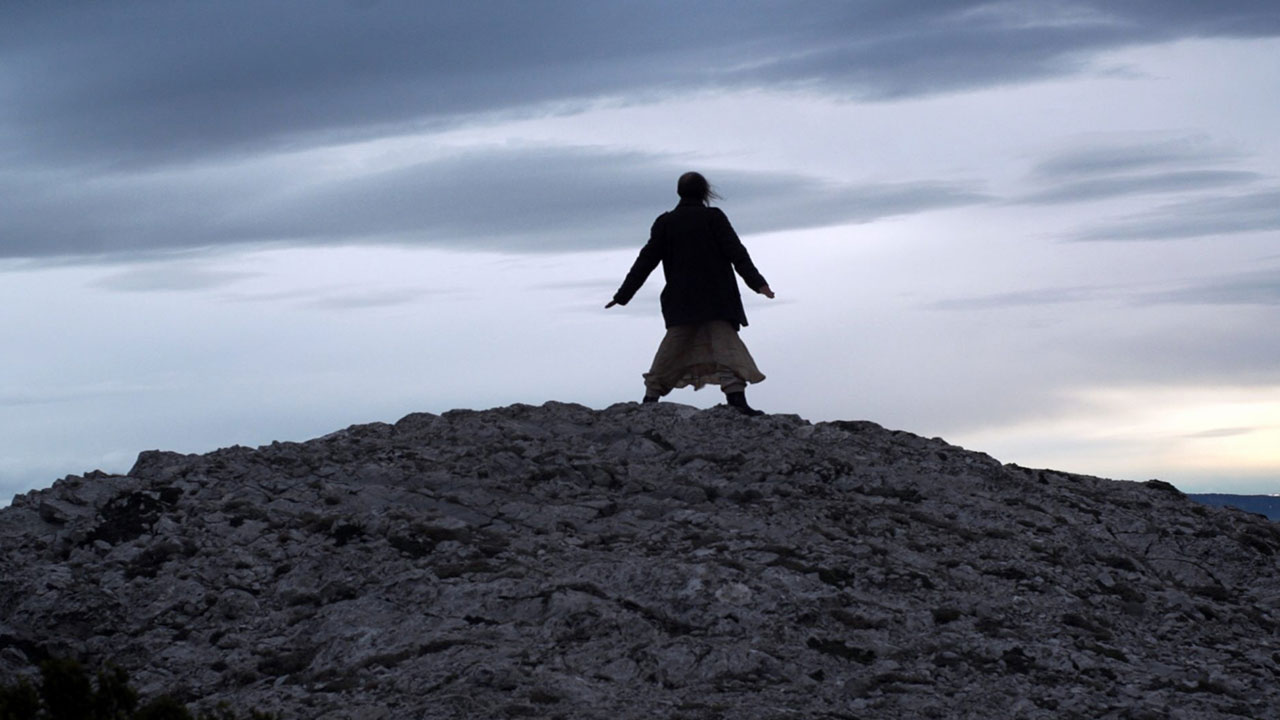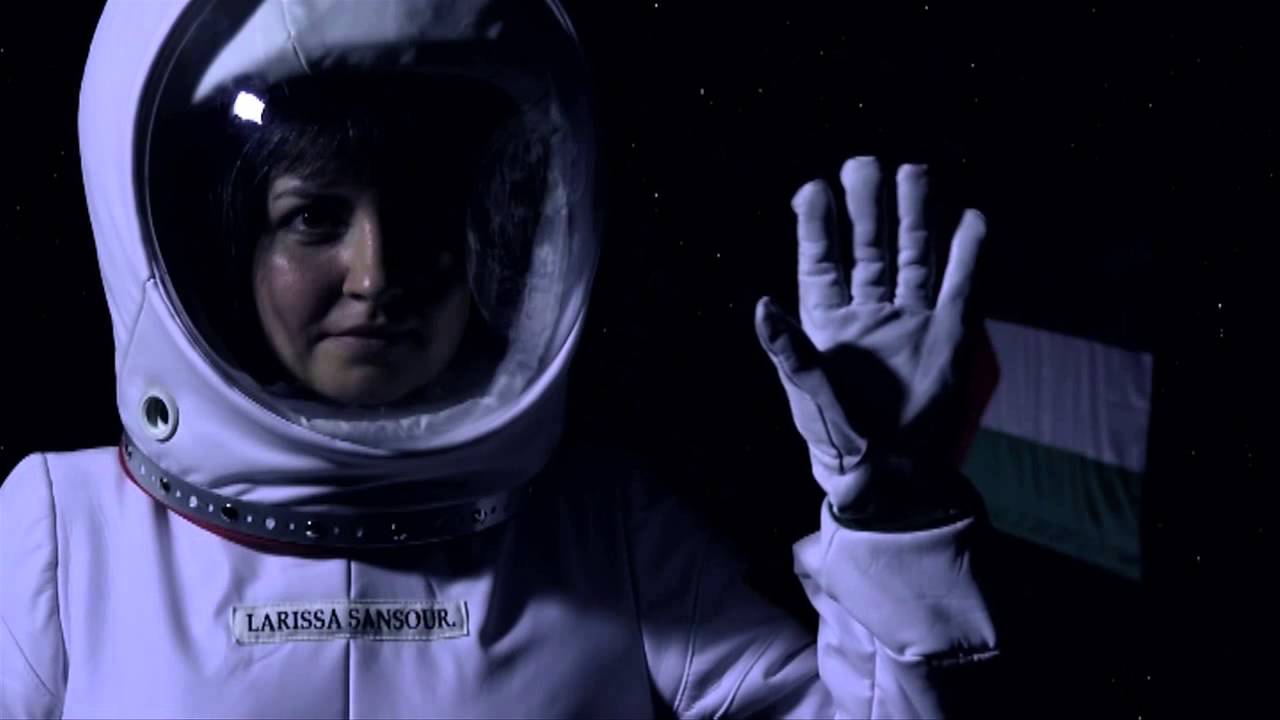 Modern Arab Science Fiction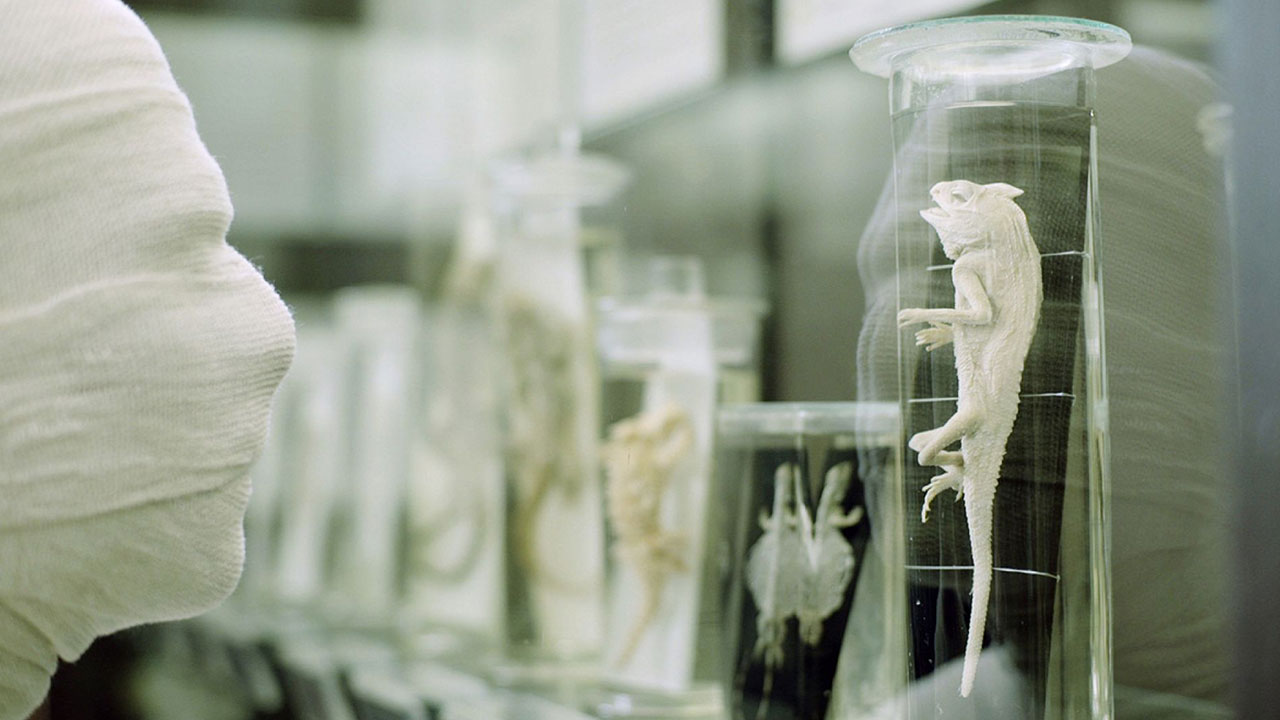 Immortality and Resurrection For All!!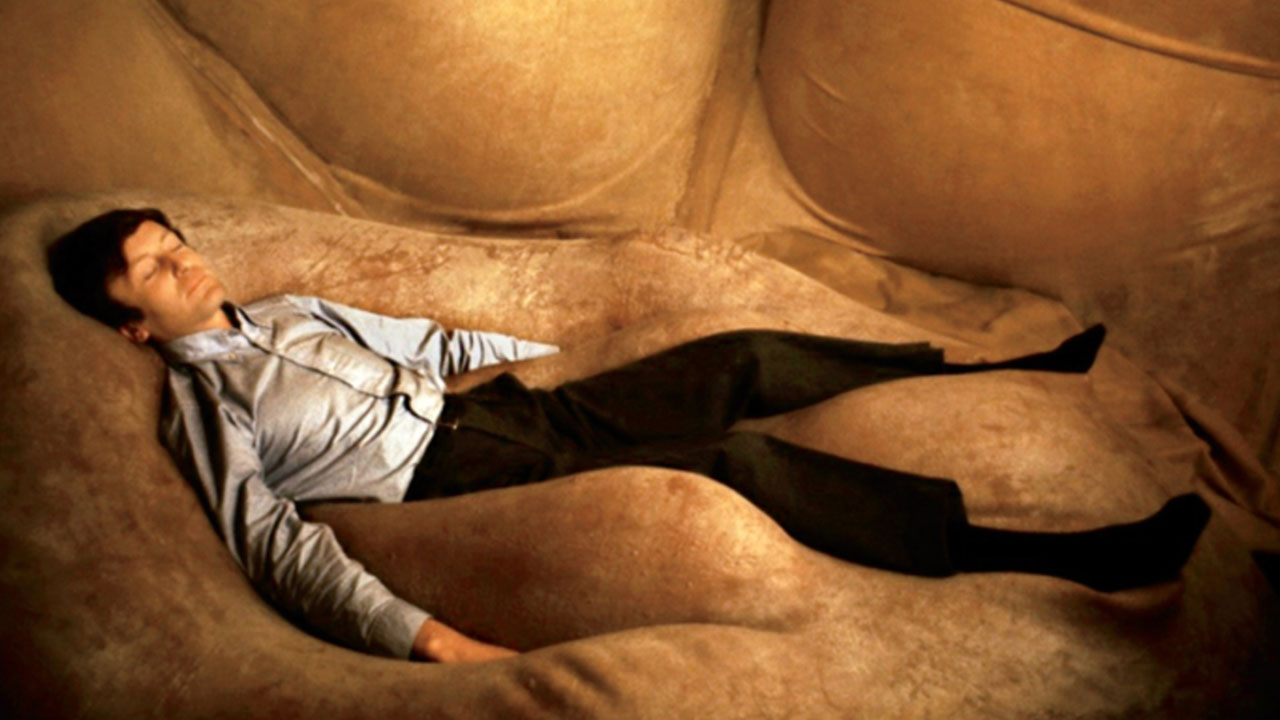 Why Haven't We Seen Visitors from the Future Yet?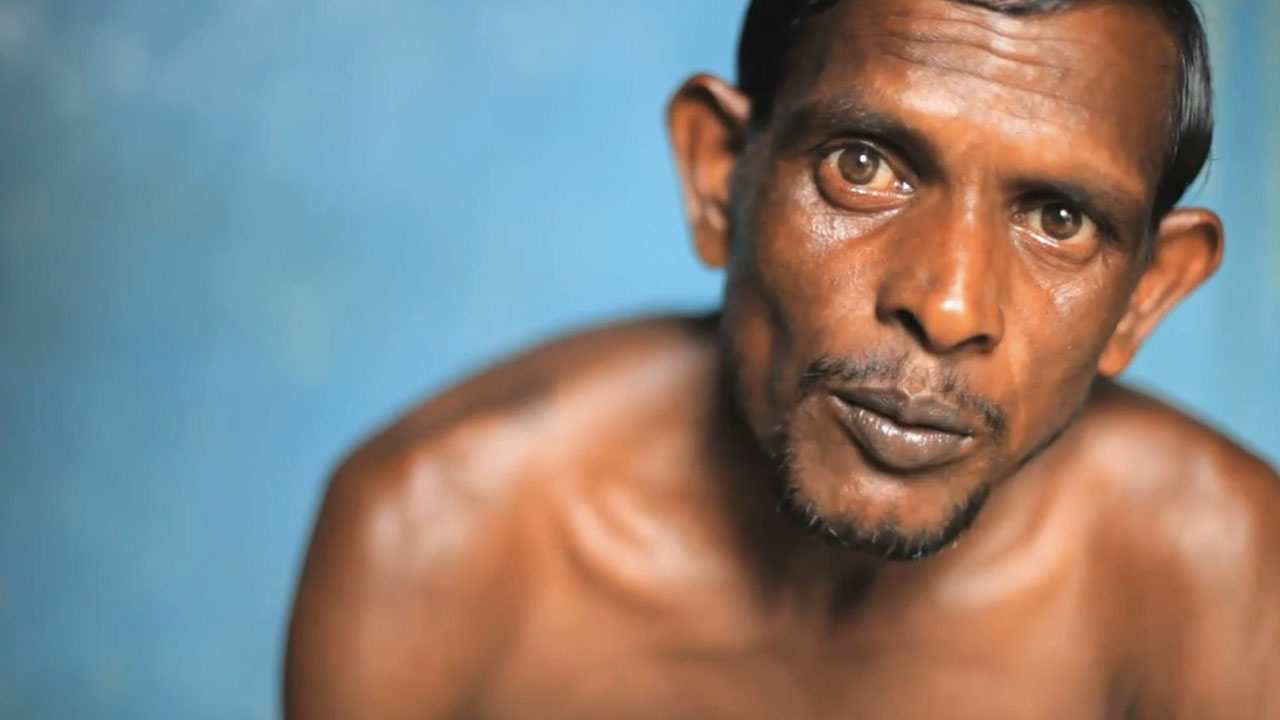 Fracking, Hurricanes, Rising Seas, Leadership, and Climate Change
A World of Imagination and Collective Memory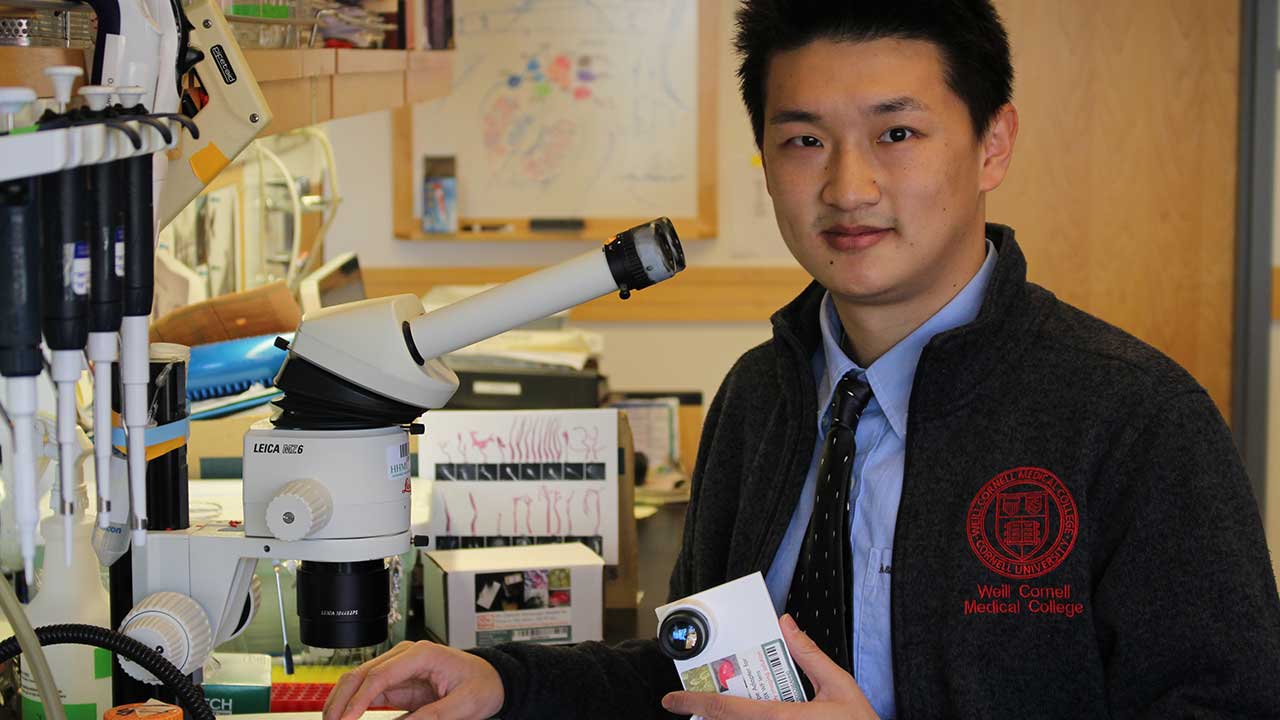 The Moving Microscopic World: 8 Microscopy Films from Scientist Du Cheng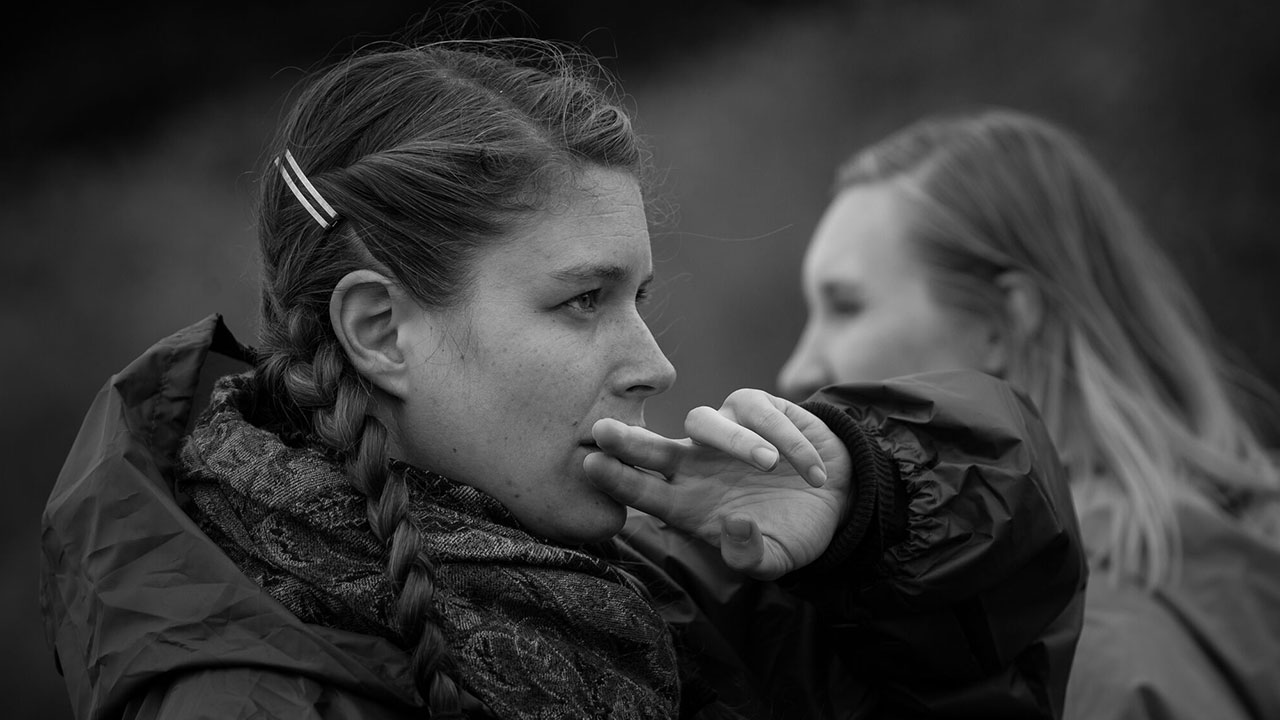 An Ethnobiologist with a Movie Camera