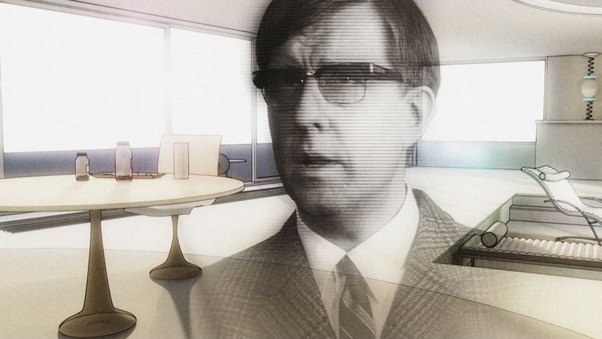 Hybris
Arjan Brentjes,Bart van der Schaaf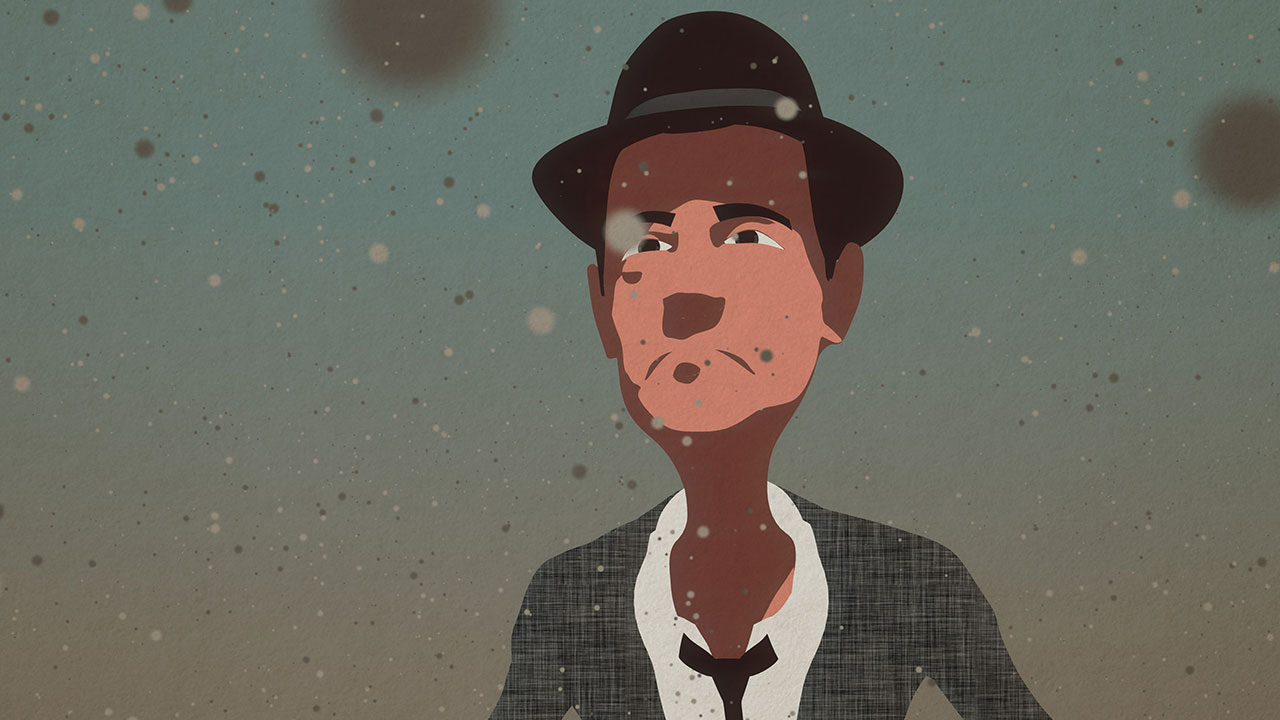 Sand
Arjan Brentjes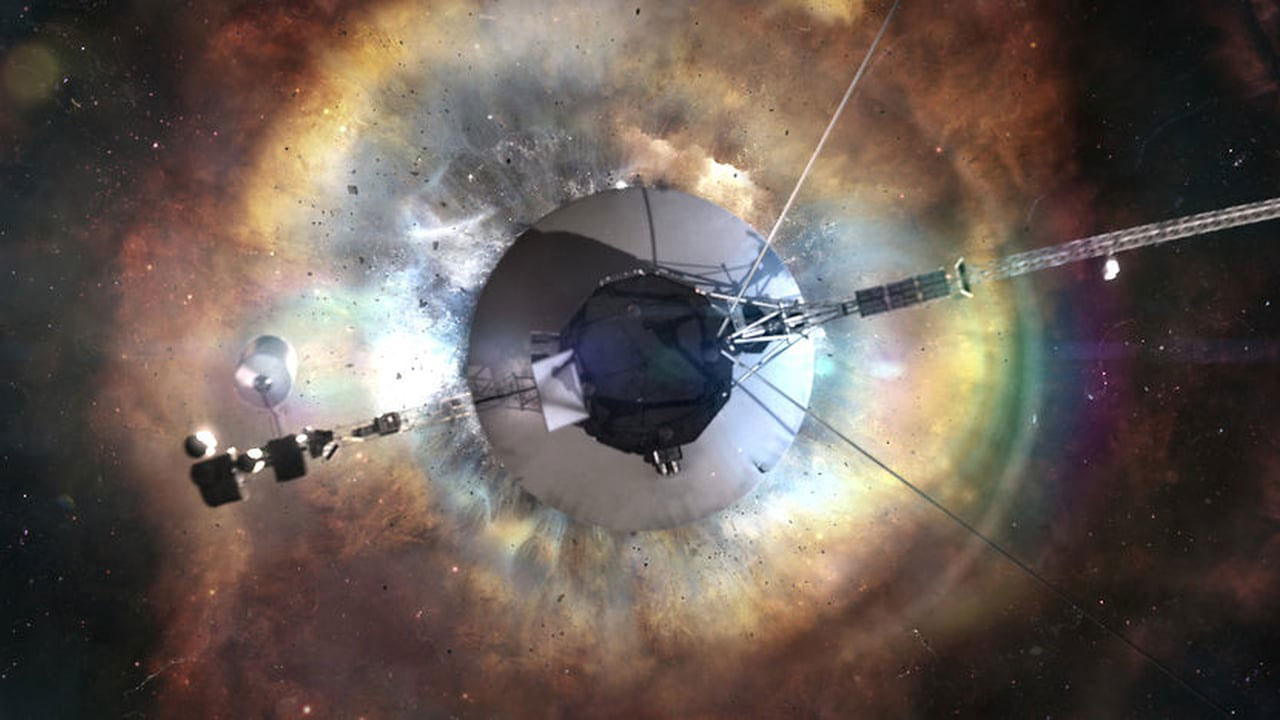 Stardust
Mischa Rozema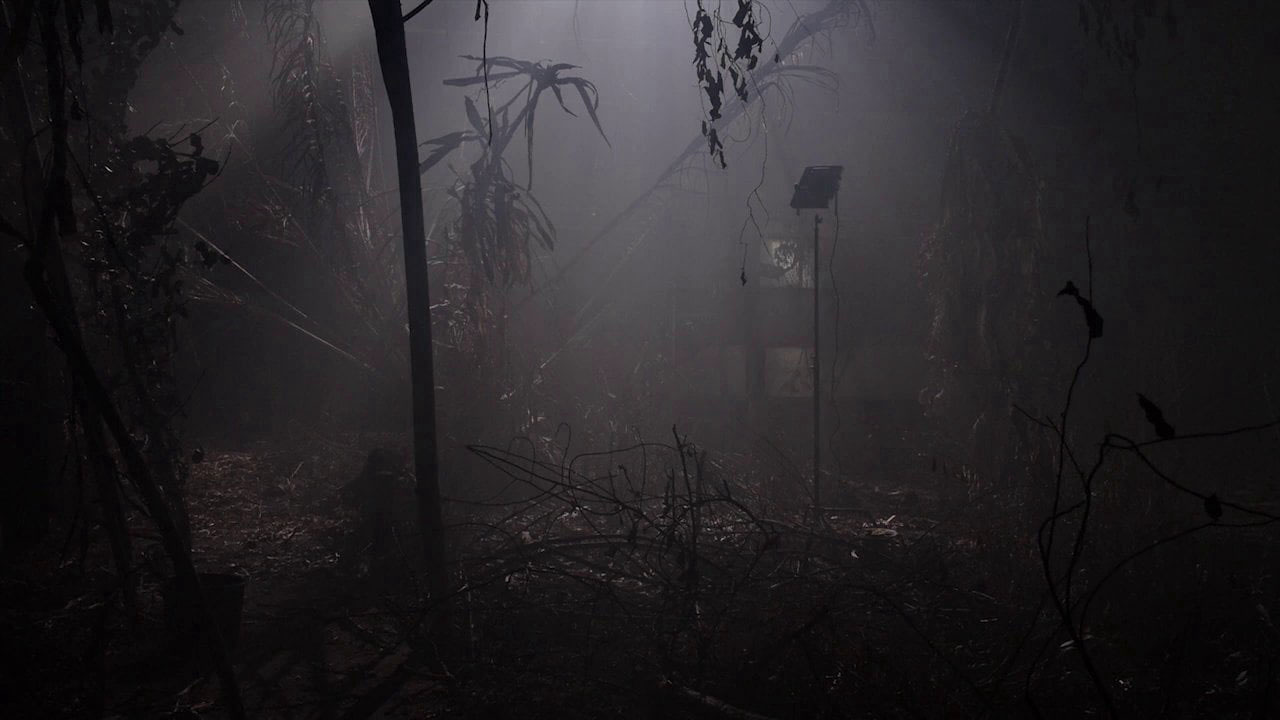 Herbarium
Barbara Visser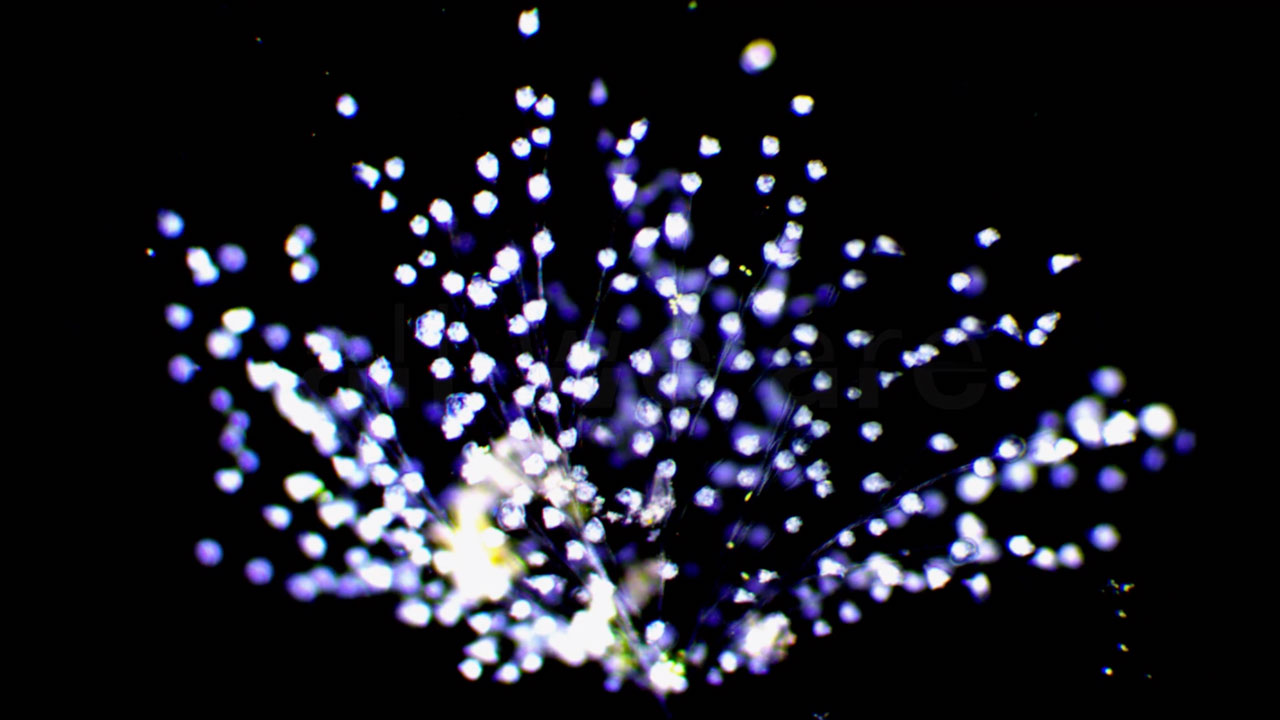 All We Are
Julia Van Etten, Marleine van der Werf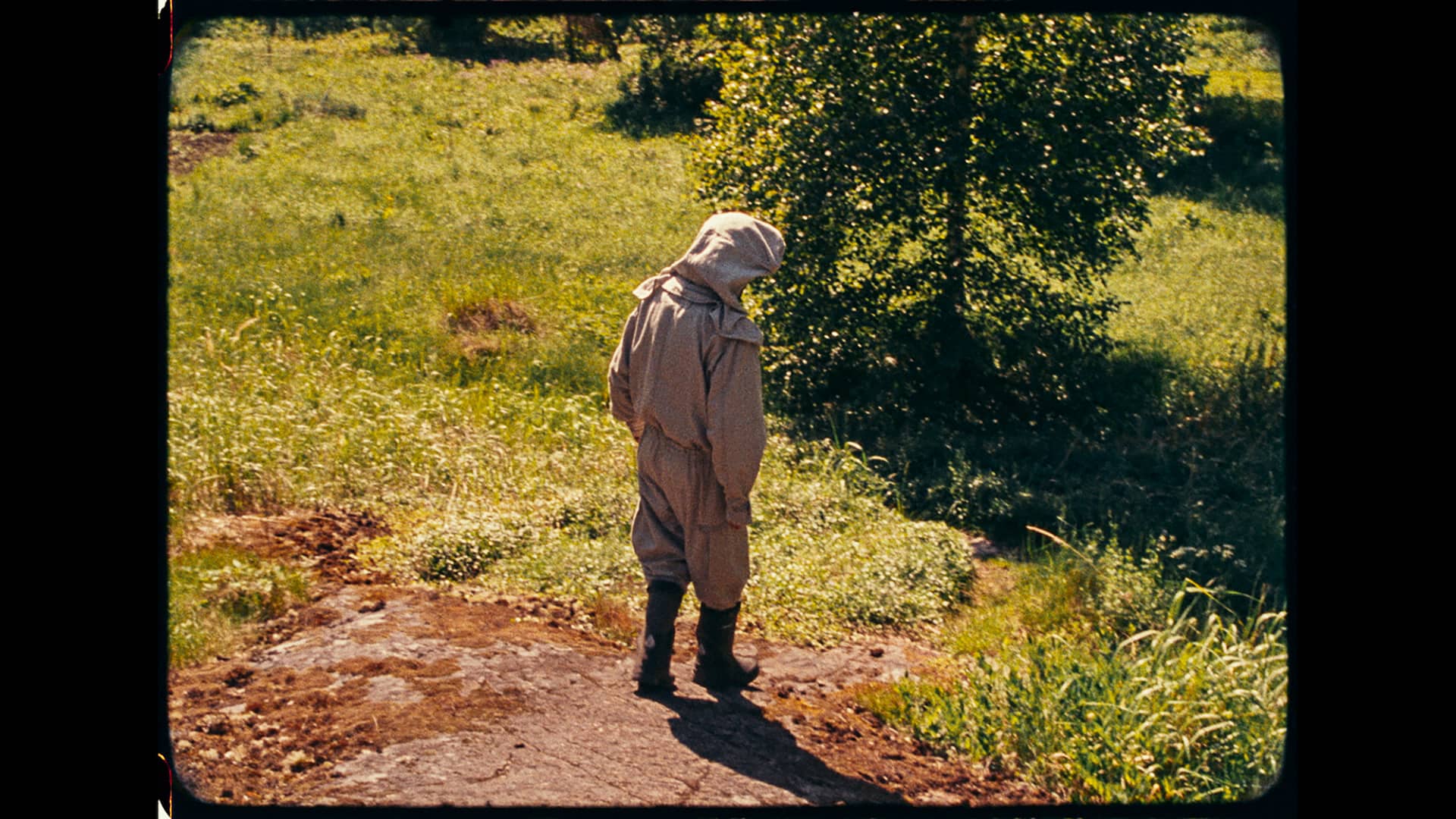 Ubiquity
Bregtje van der Haak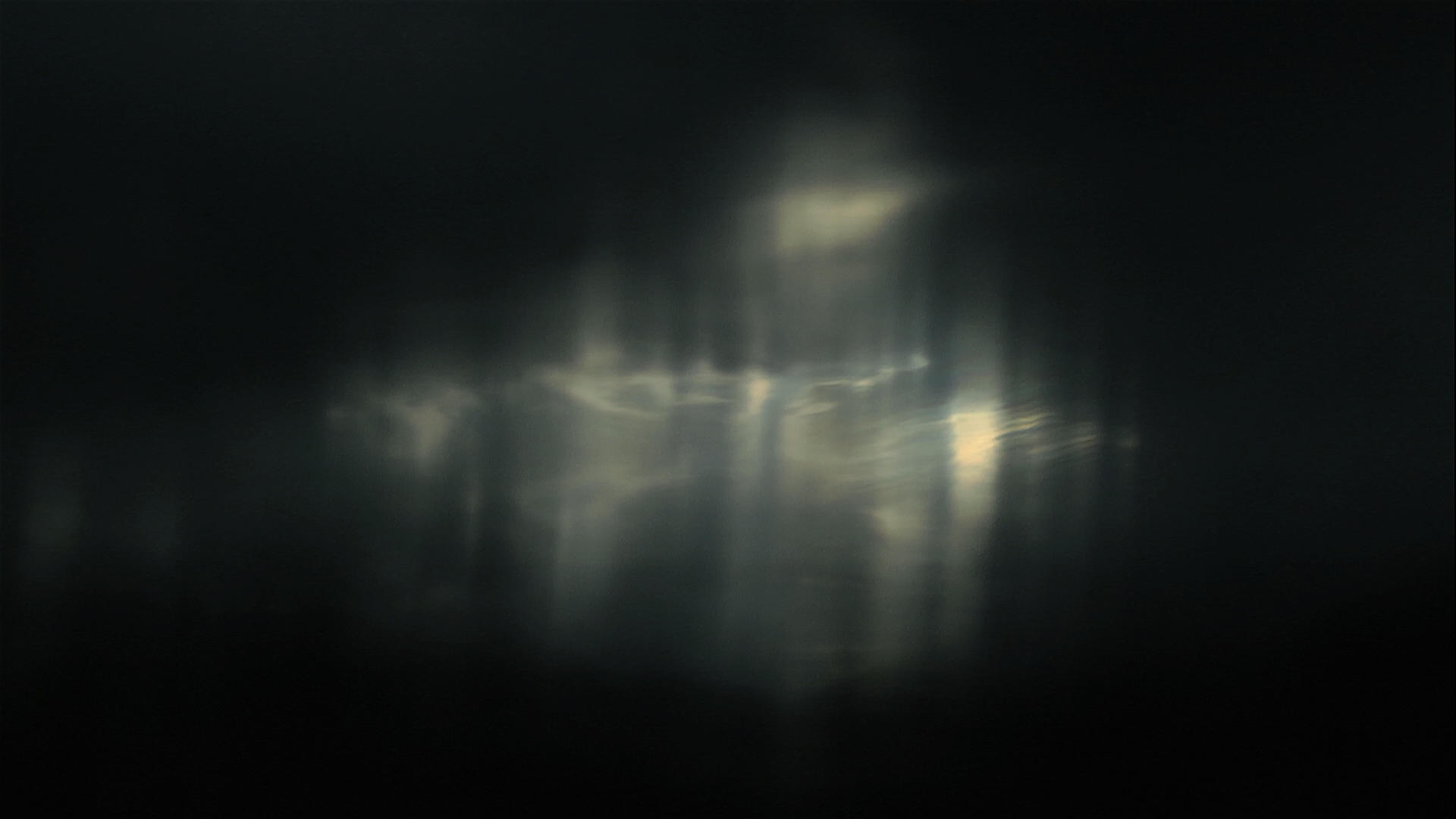 Dream Box
Jeroen Van der Stock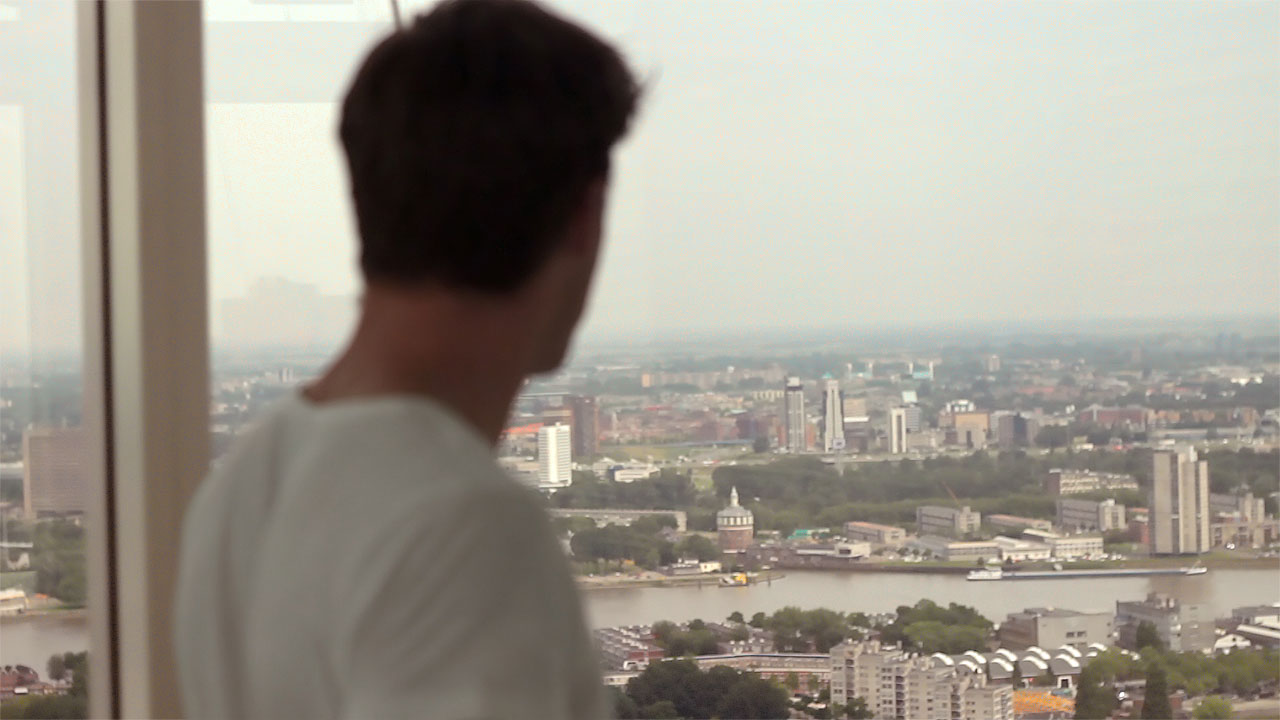 Nanopolymersomes
Juul Van Der Laan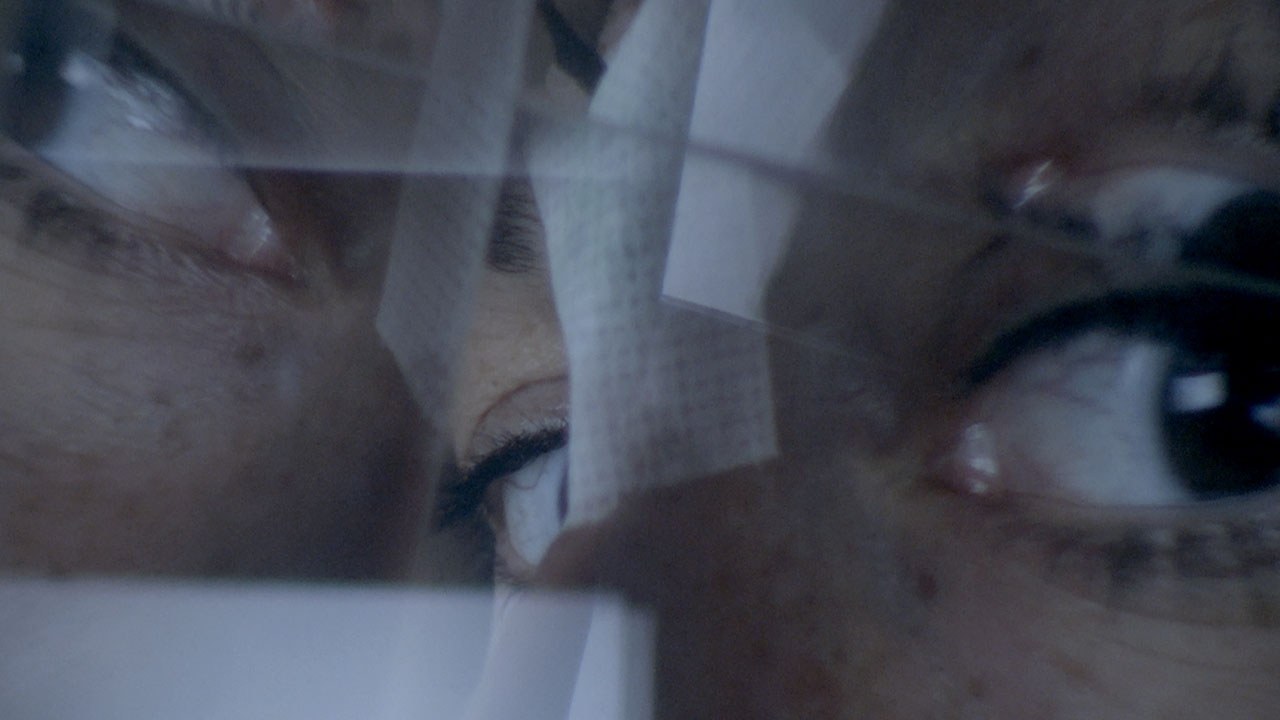 The Prediction Machine
Marleine Van Der Werf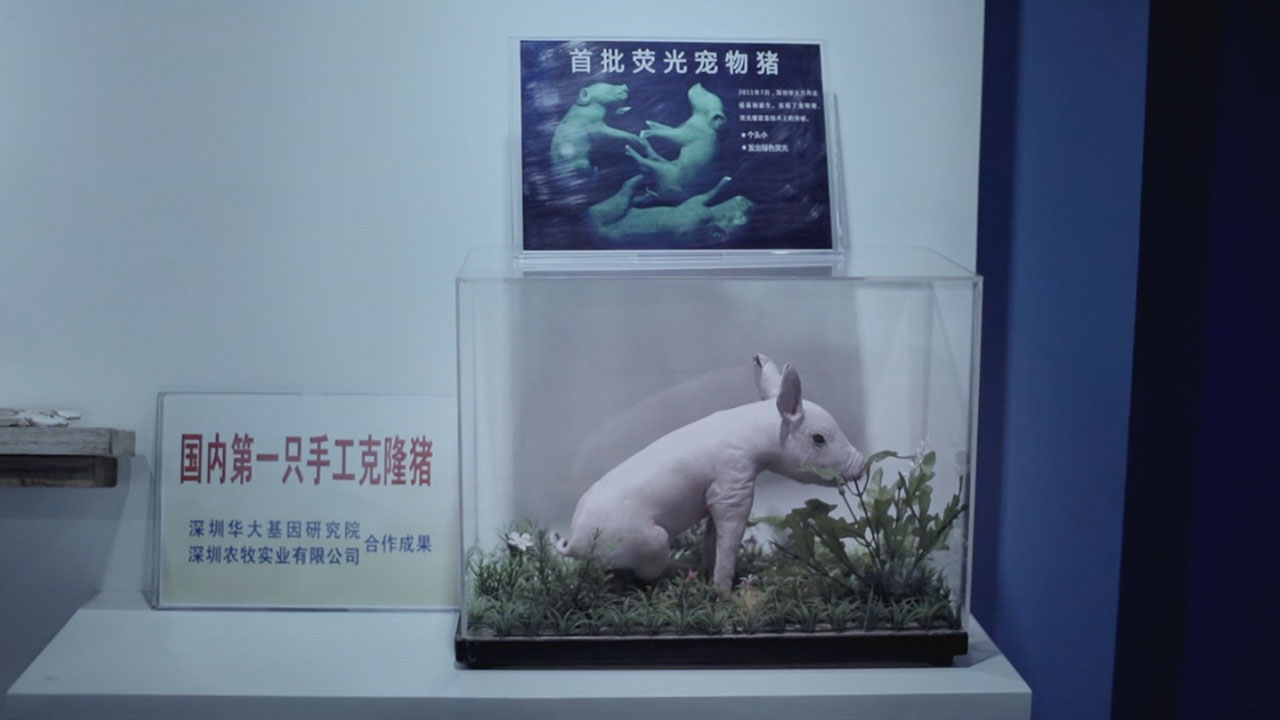 DNA Dreams
Bregtje Van Der Haak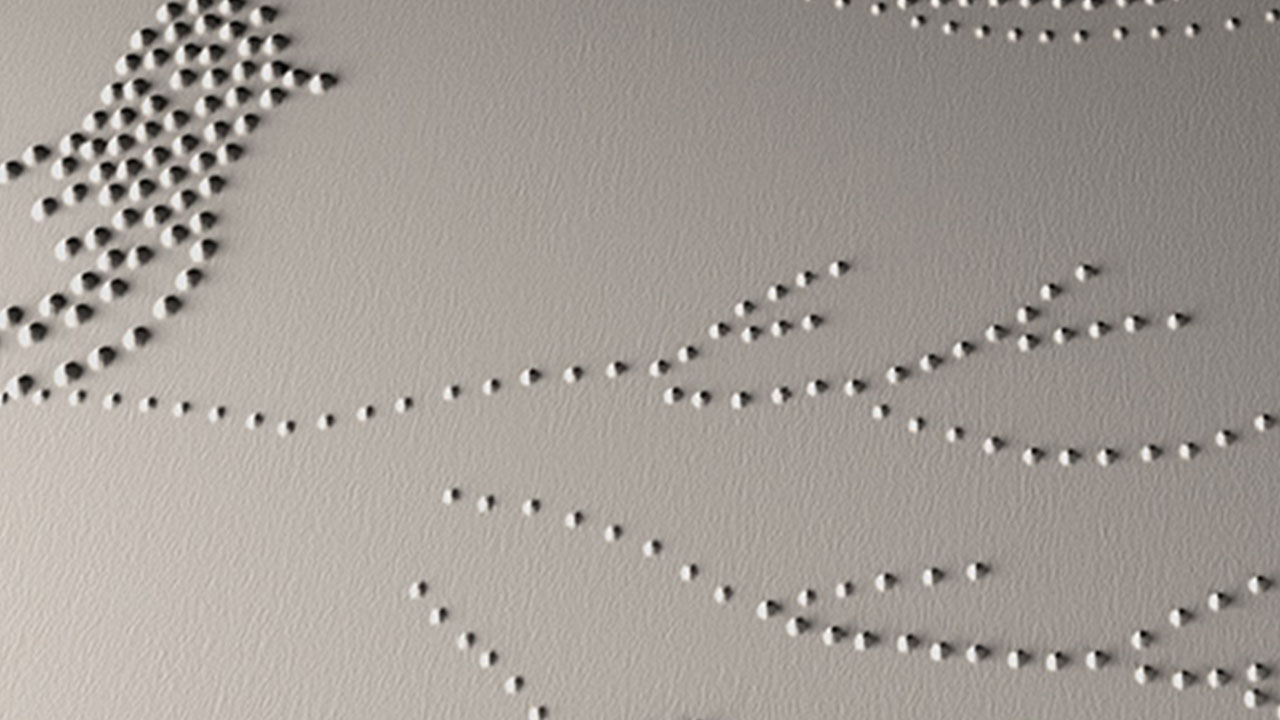 Blindelings
Joanne Van Der Weg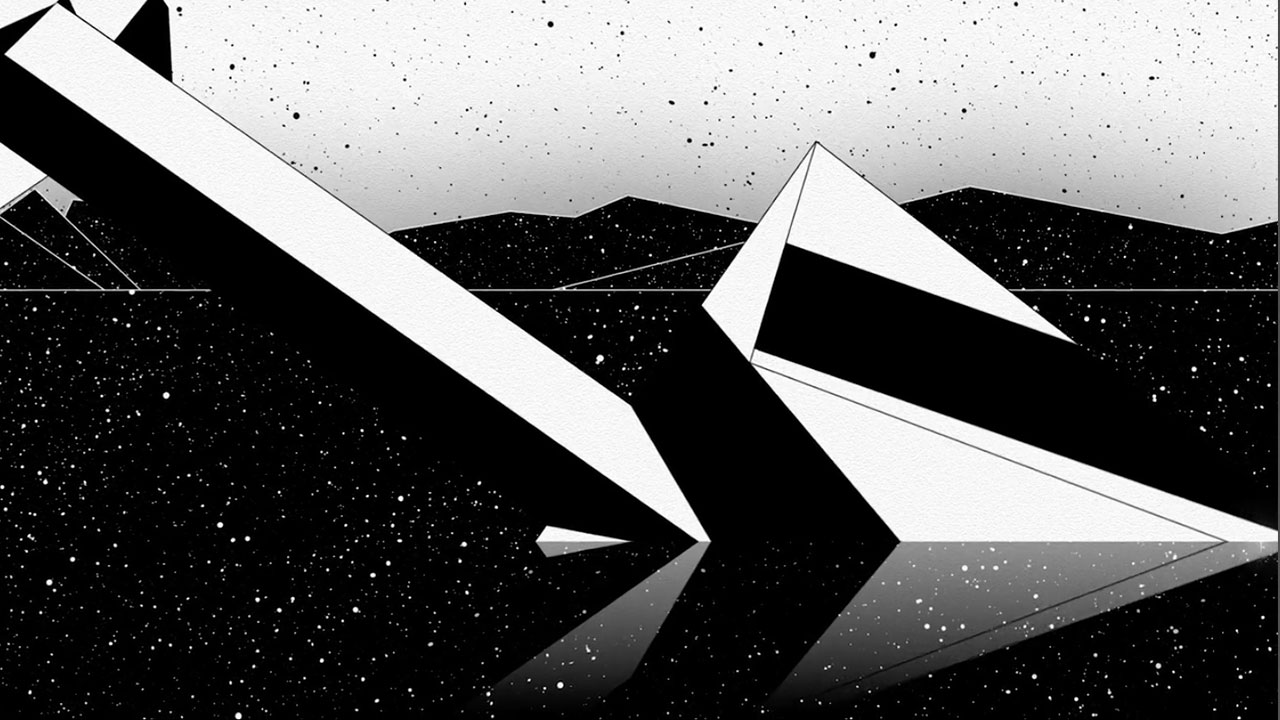 Information Skies
Daniel Van Der Velden,Vinca Kruk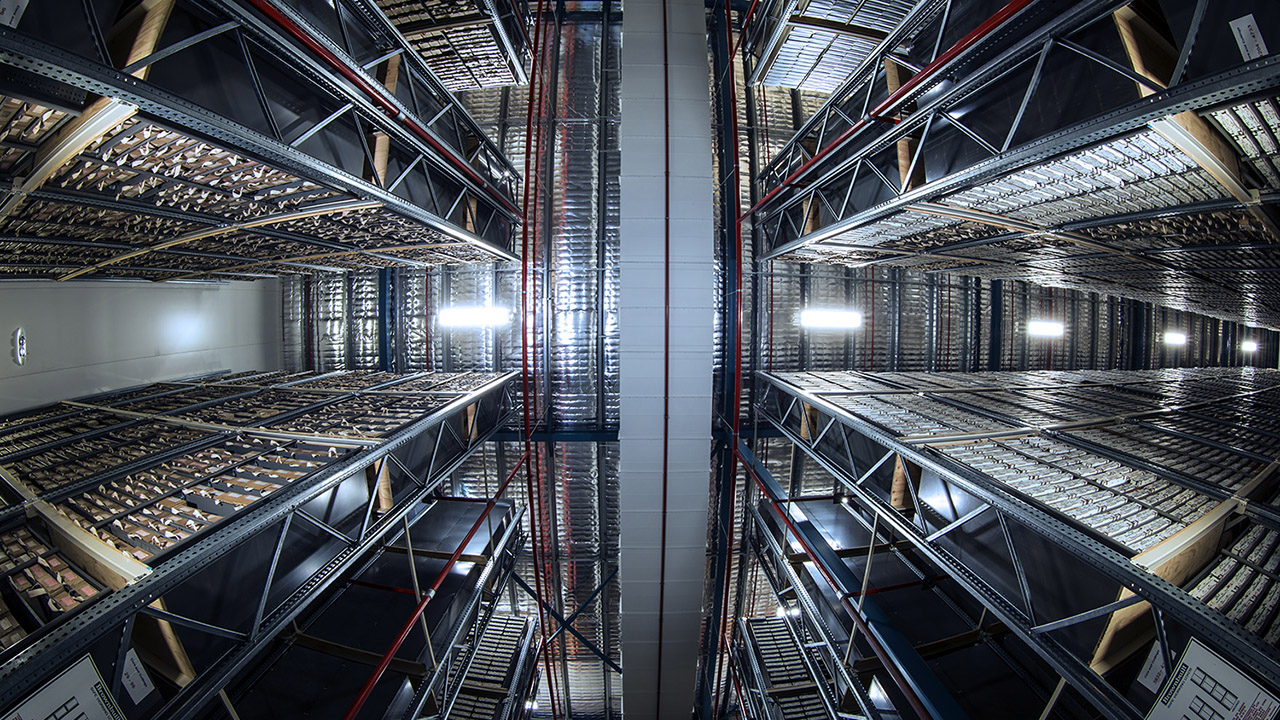 Two Songs for a Changeling Earth
Grayson Cooke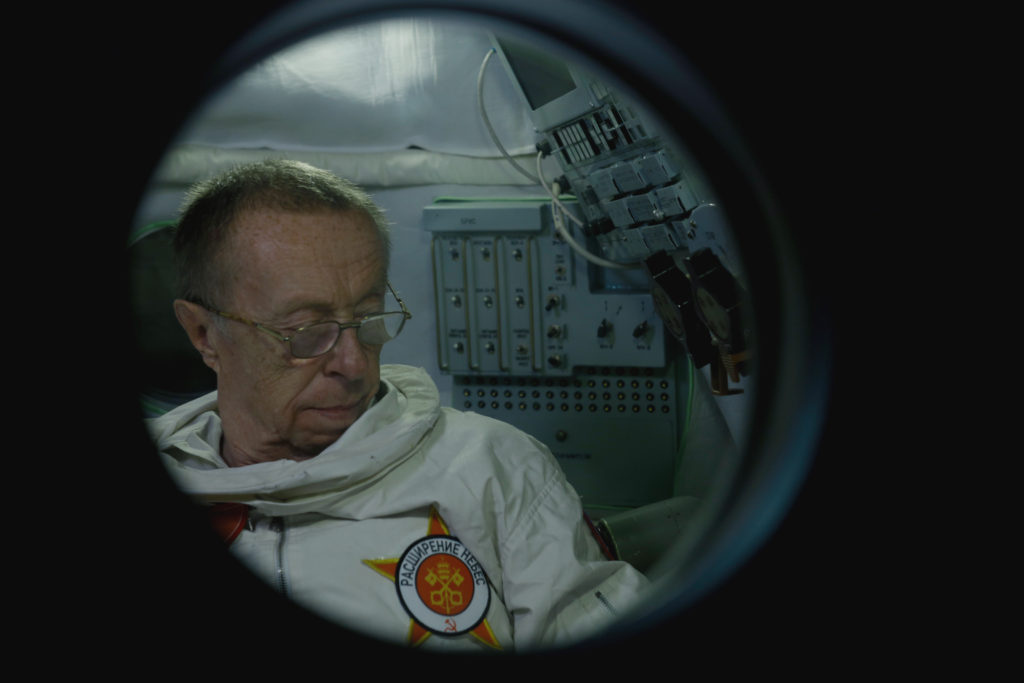 Firmamentum Continuitas
Esteban Rivera Ariza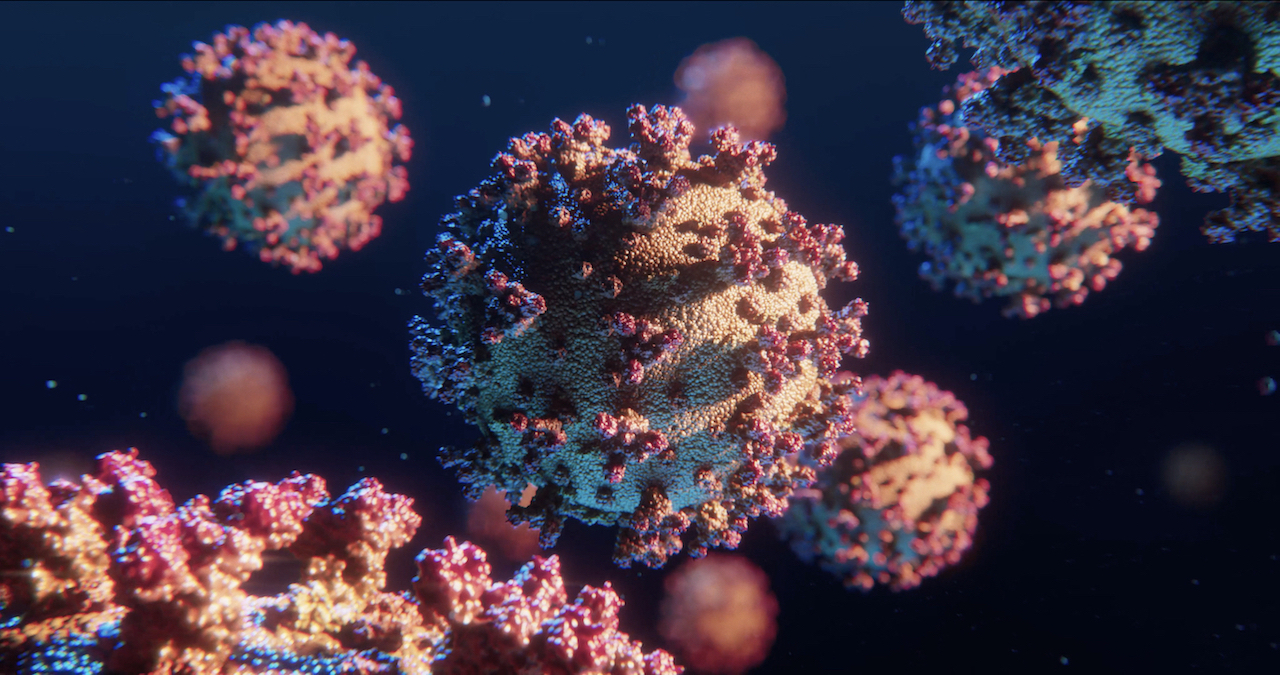 COVID-19: How SARS-CoV-2 binds
Thomas Drenth, Jesper Buijvoets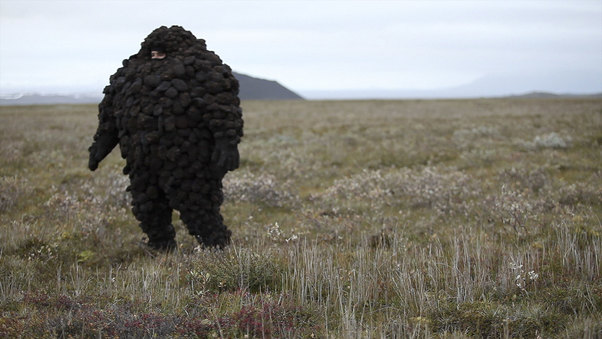 Lamina
Christian Tschanz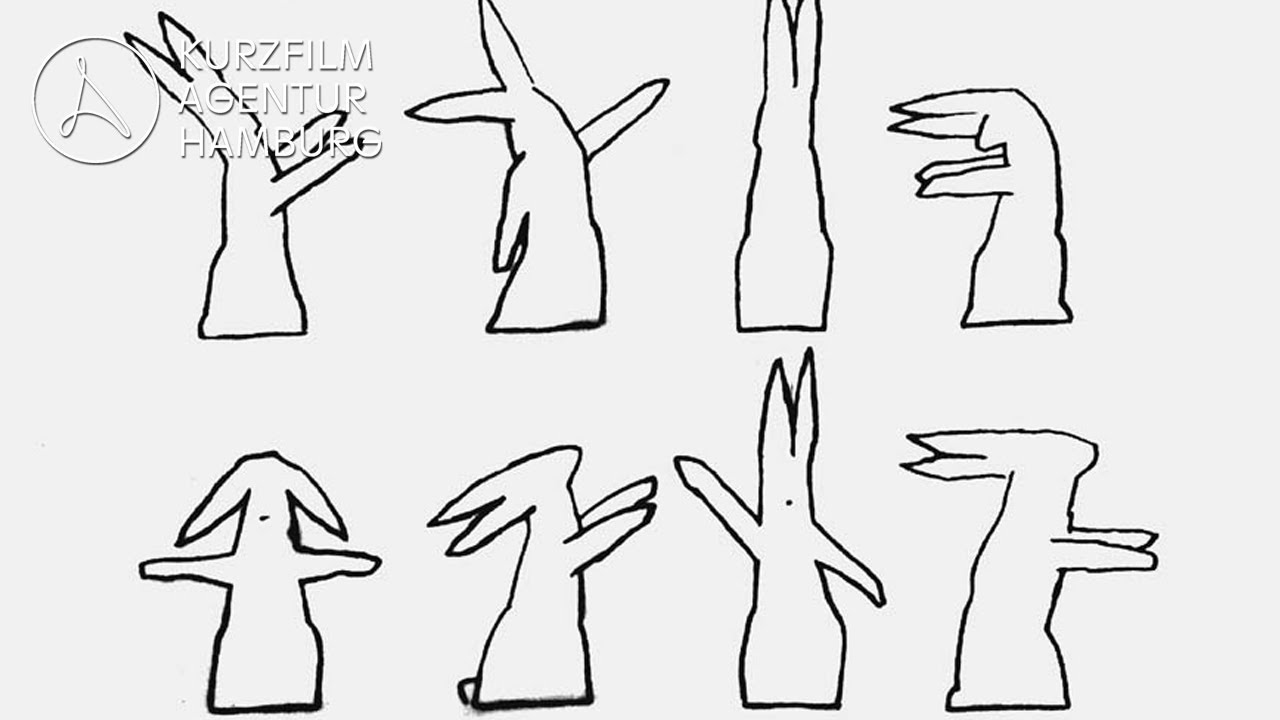 The Hare-Signal Alphabet
Franz Winzentsen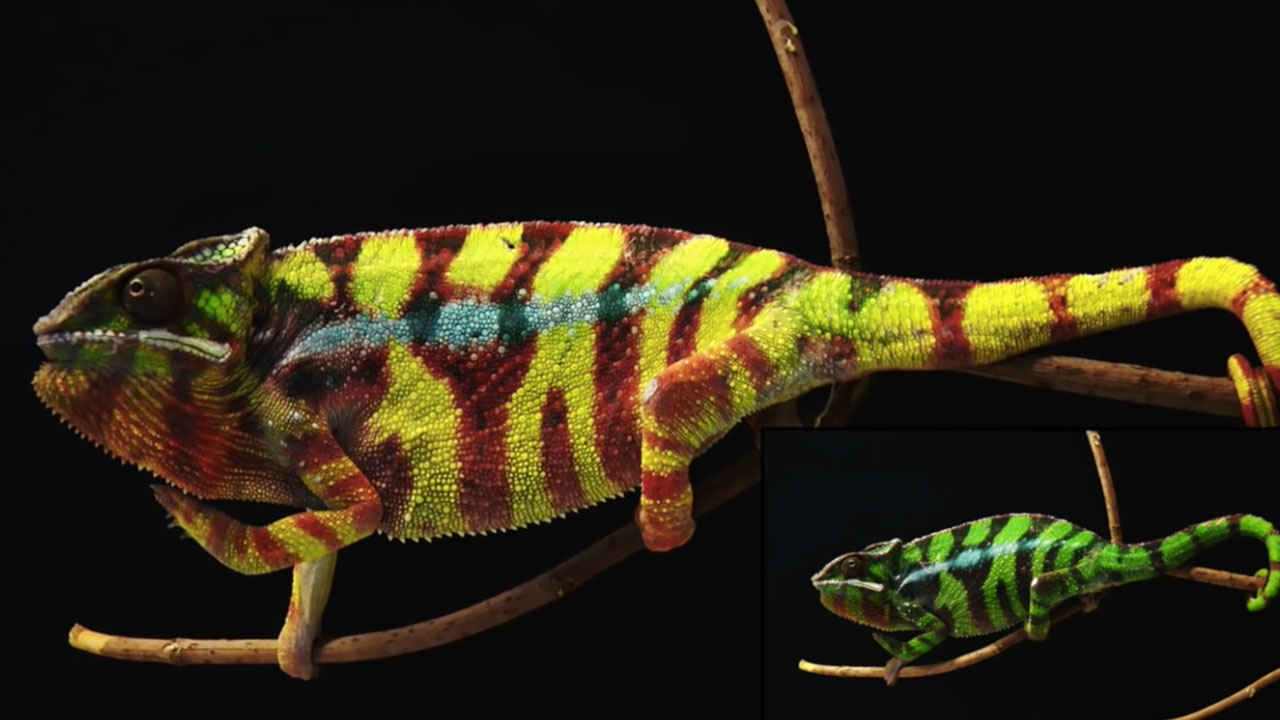 Chameleon colour change (Suppl Movie S1)
Michel Milinkovitch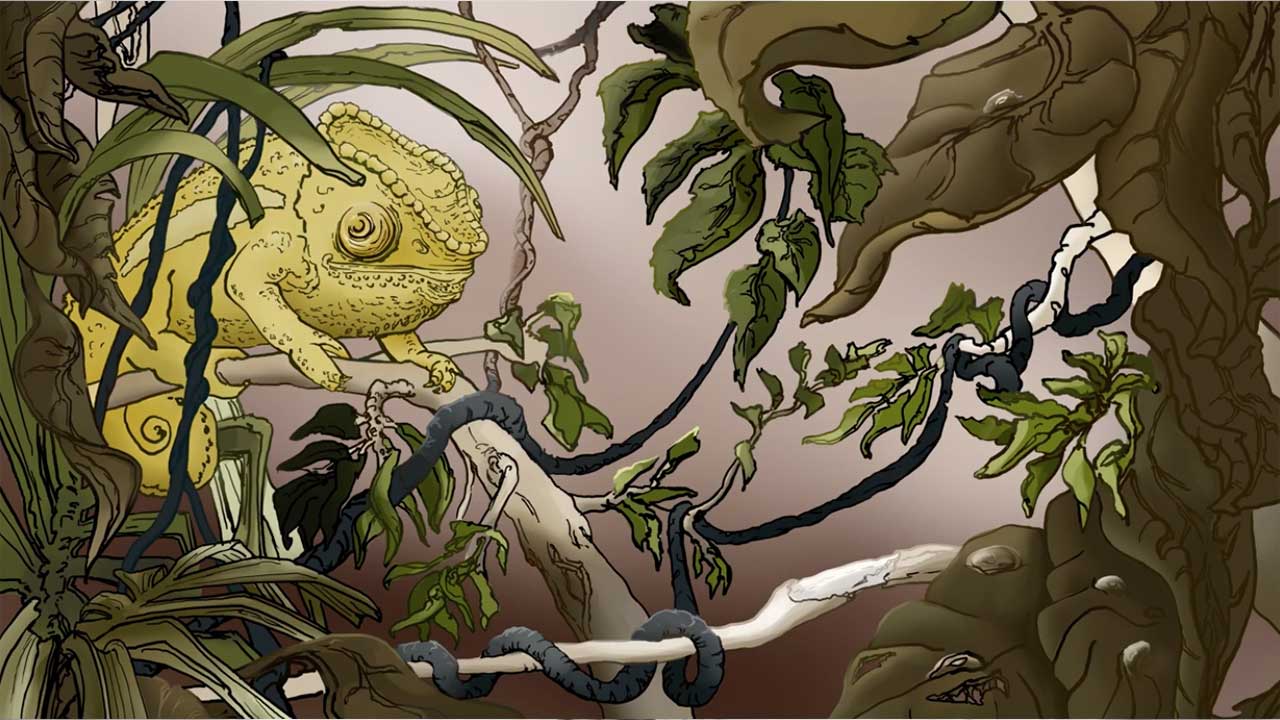 Bob and the Soap Bubble
Maya Hartmeier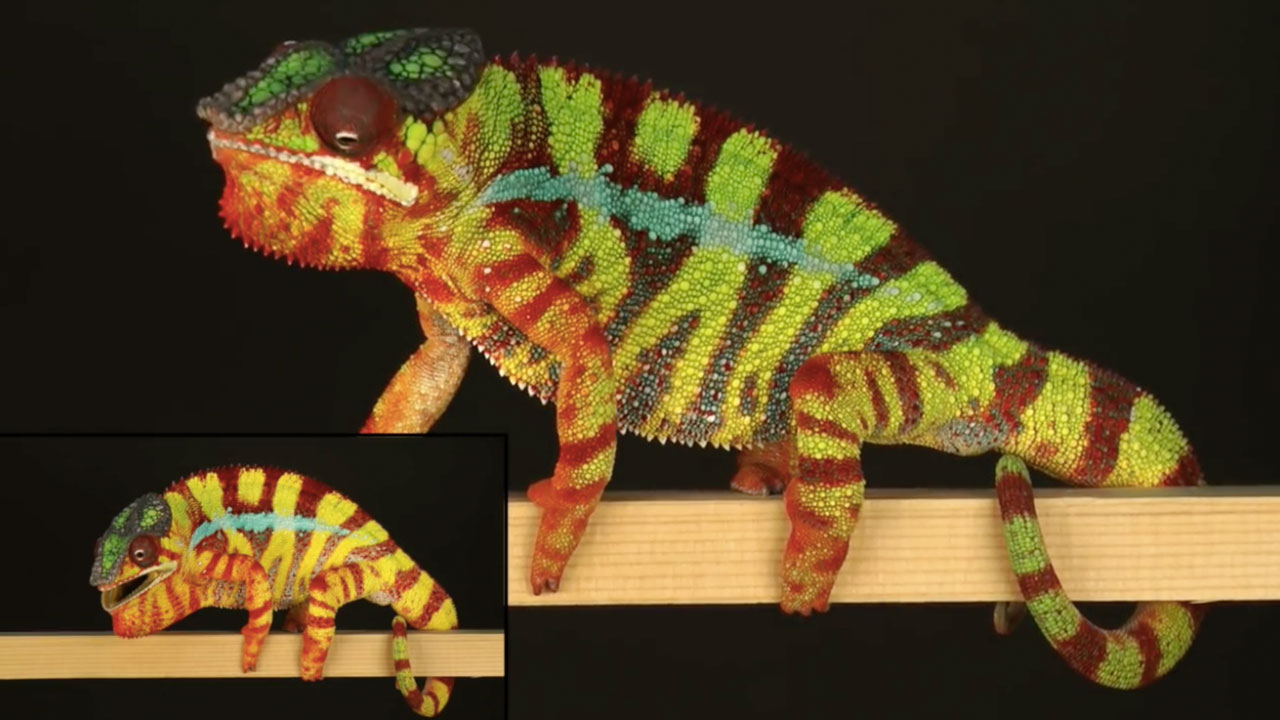 Chameleon colour change (Suppl Movie S2)
Michel Milinkovitch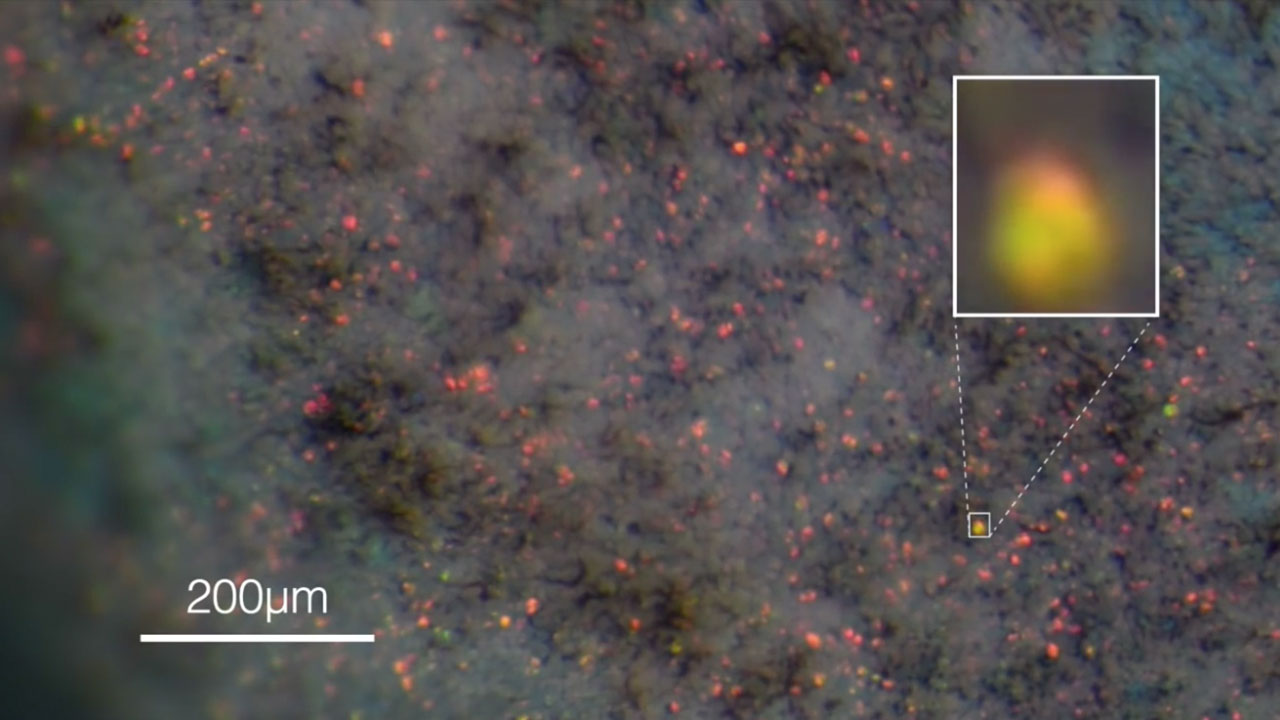 Chameleon colour change (Suppl Movie S4)
Michel Milinkovitch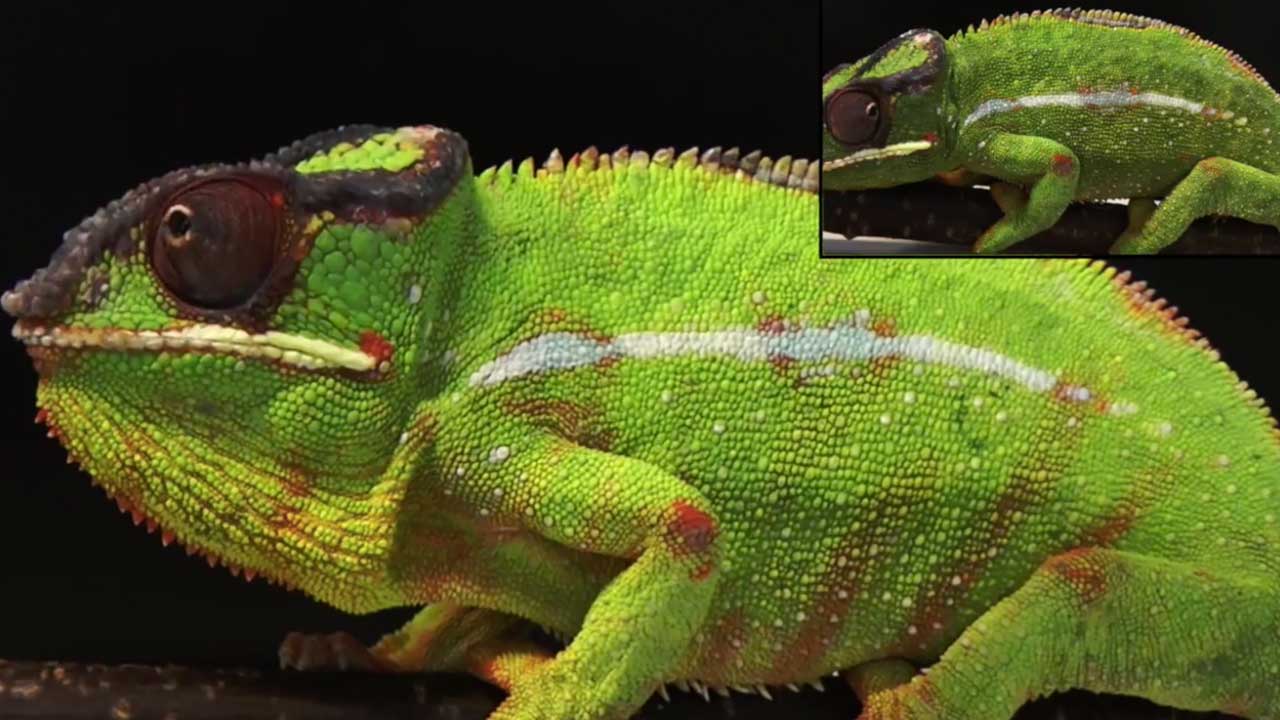 Chameleon colour change (Suppl Movie S3)
Michel Milinkovitch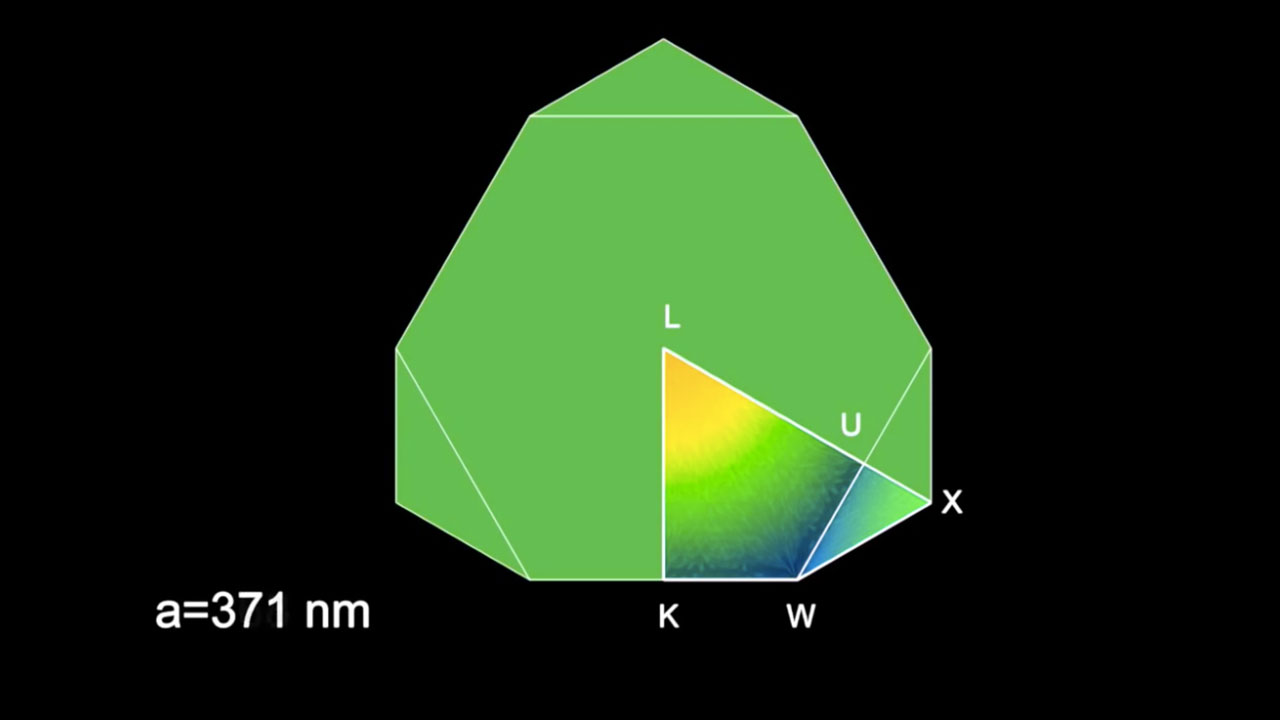 Chameleon colour change (Suppl Movie S5)
Michel Milinkovitch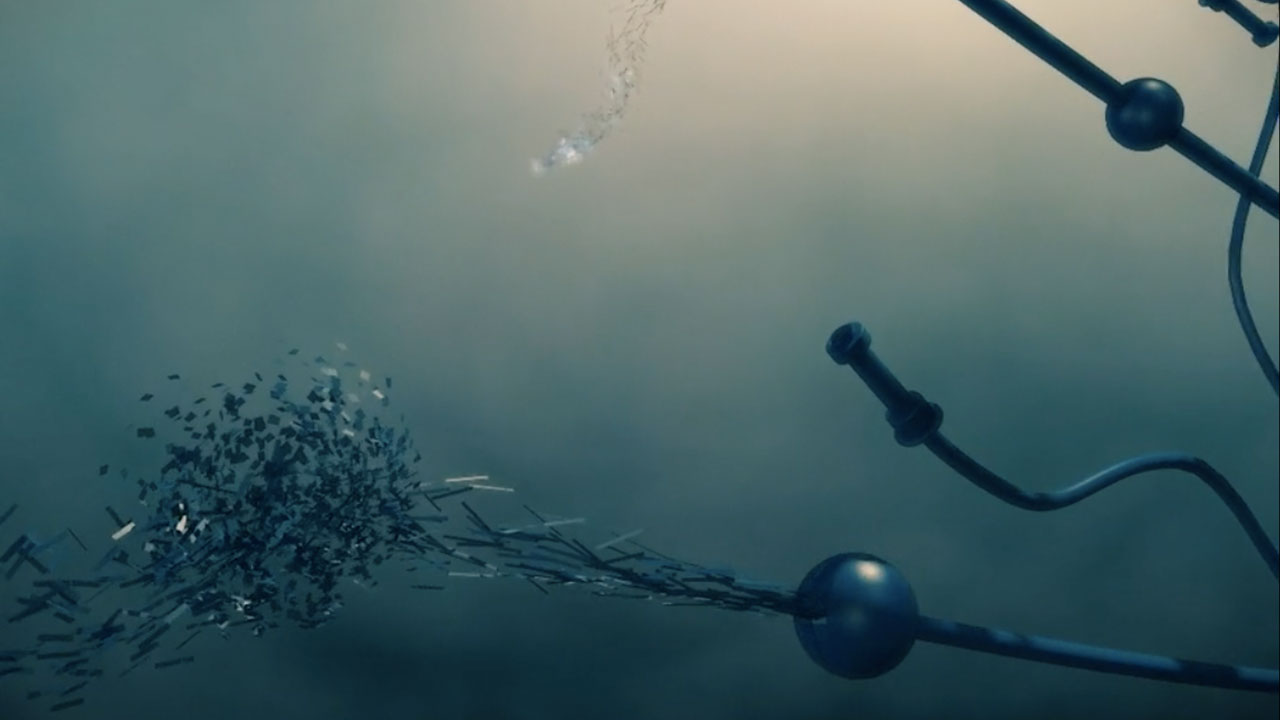 Inscapes
Tamara Vanderwal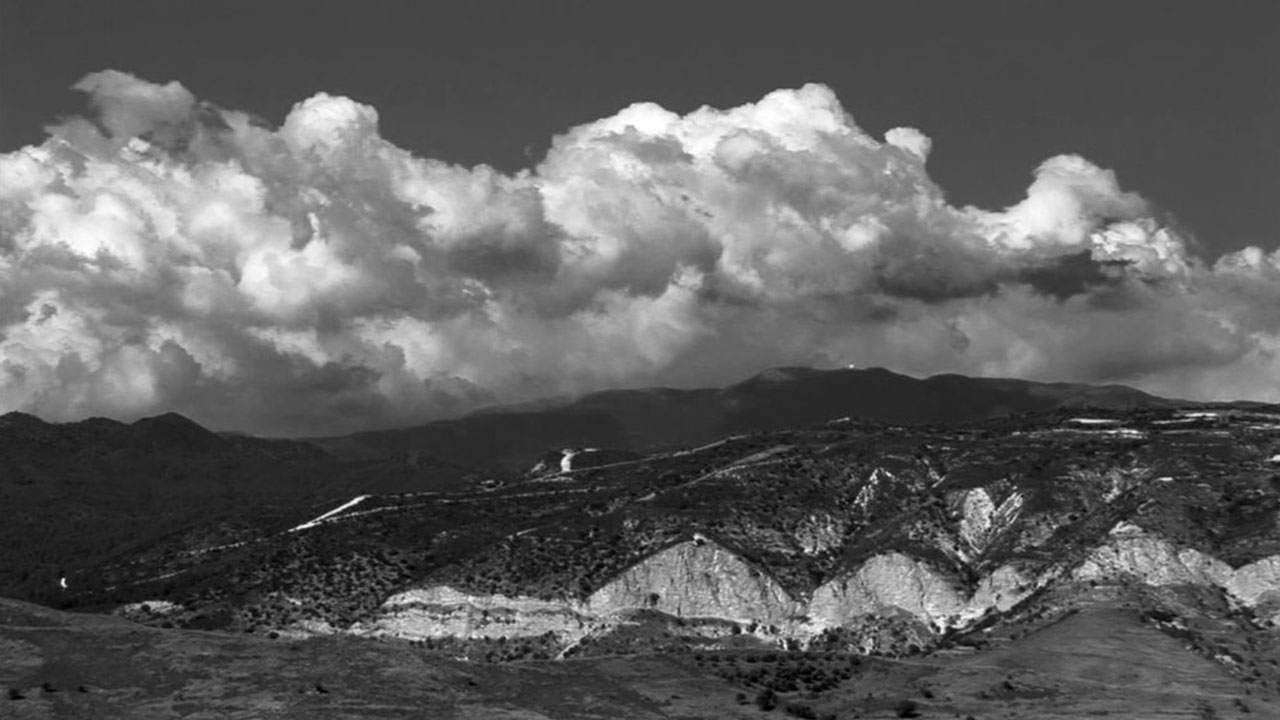 Koloni (Colony)
Gürcan Keltek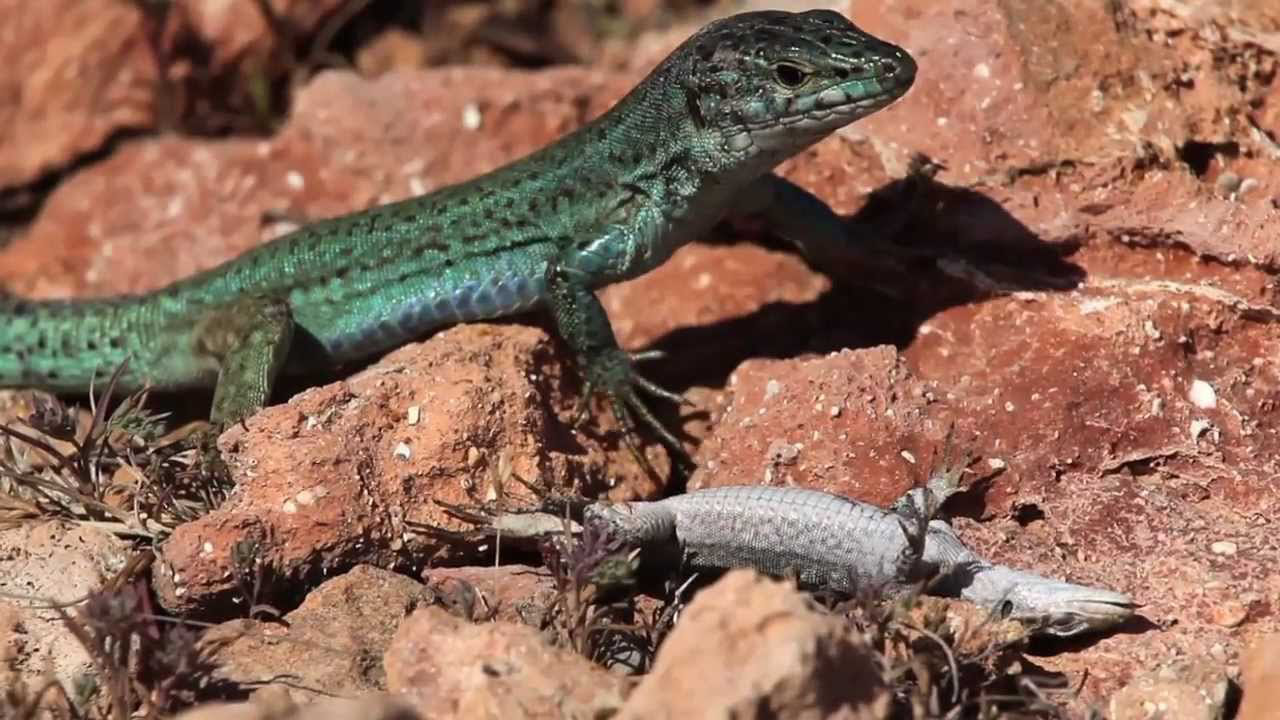 Cold-Blooded Cannibals
Nate Dappen,Joris Van Alphen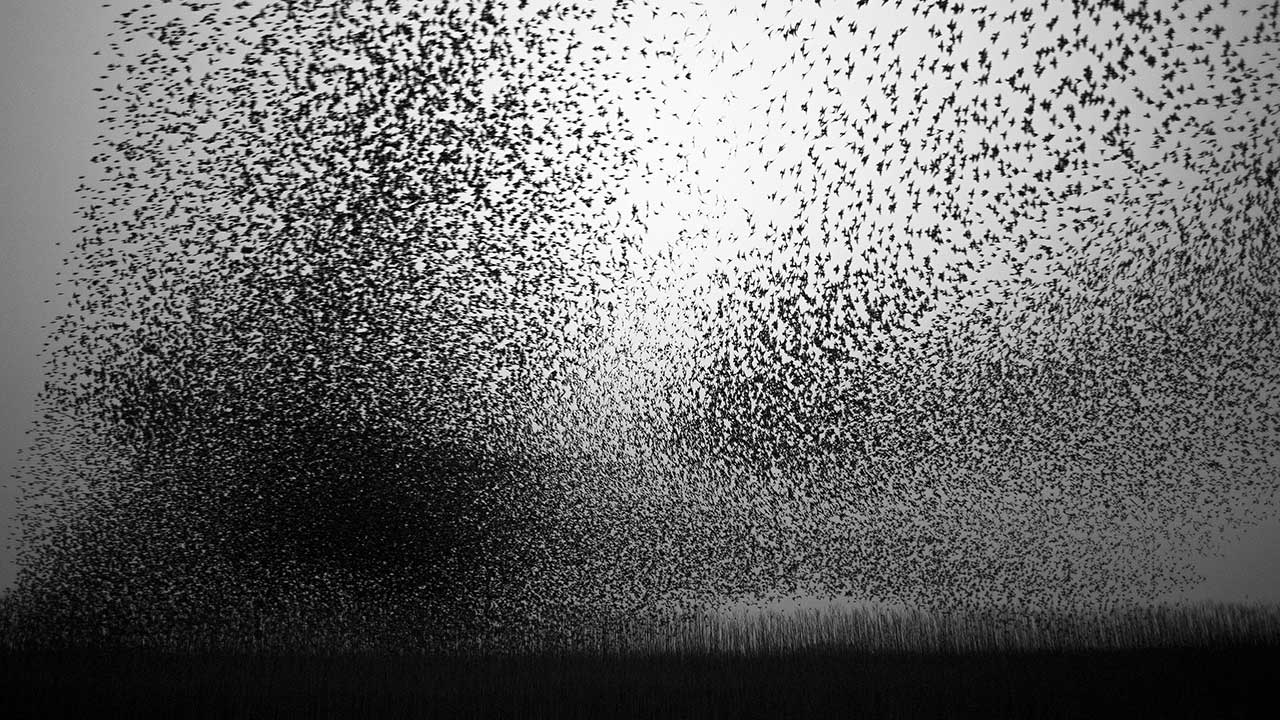 The Art of Flying
Jan Van Ijken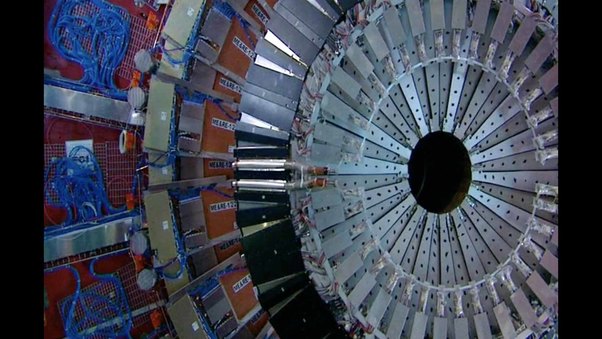 Higgs - Into the Heart of Imagination
Hannie van den Bergh,Jan van den Berg
How to Feed the World
Denis van Waerbeke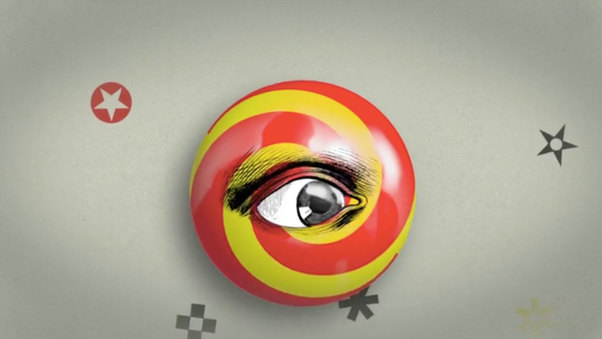 James
Denis Van Waerebeke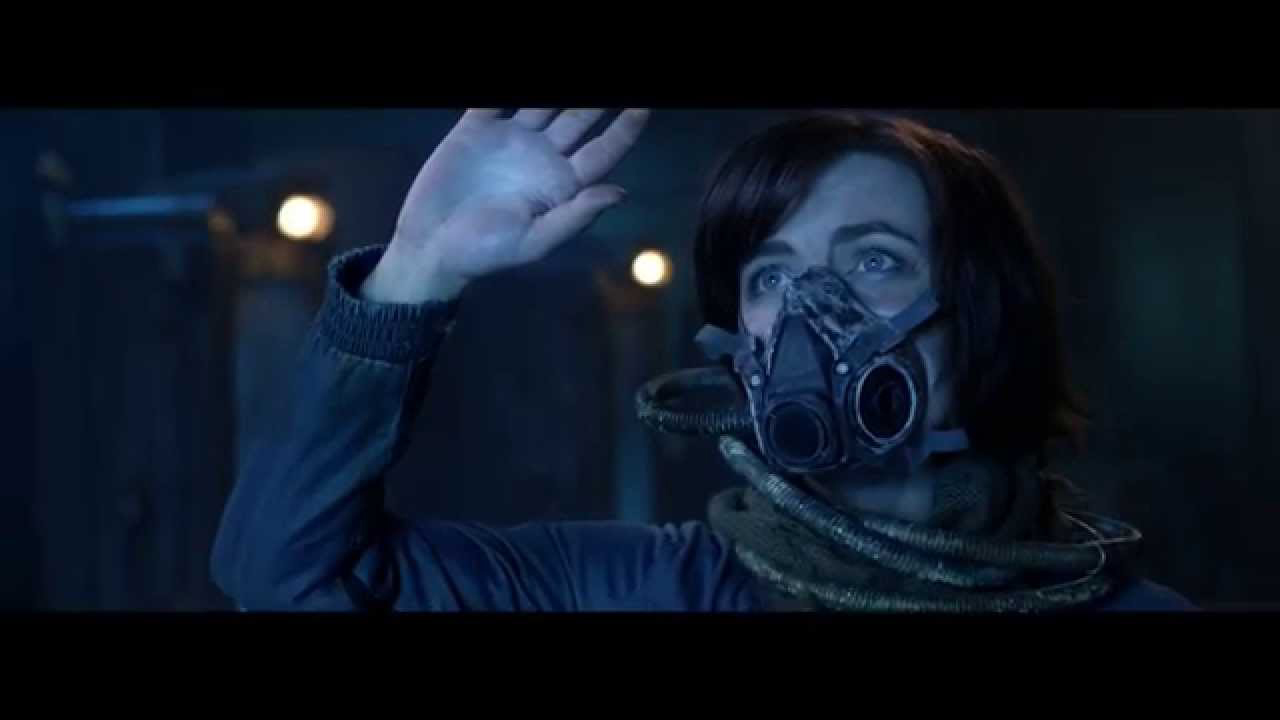 The Space Between Us
Marc S. Nollkaemper
Charlatan
Agnieszka Holland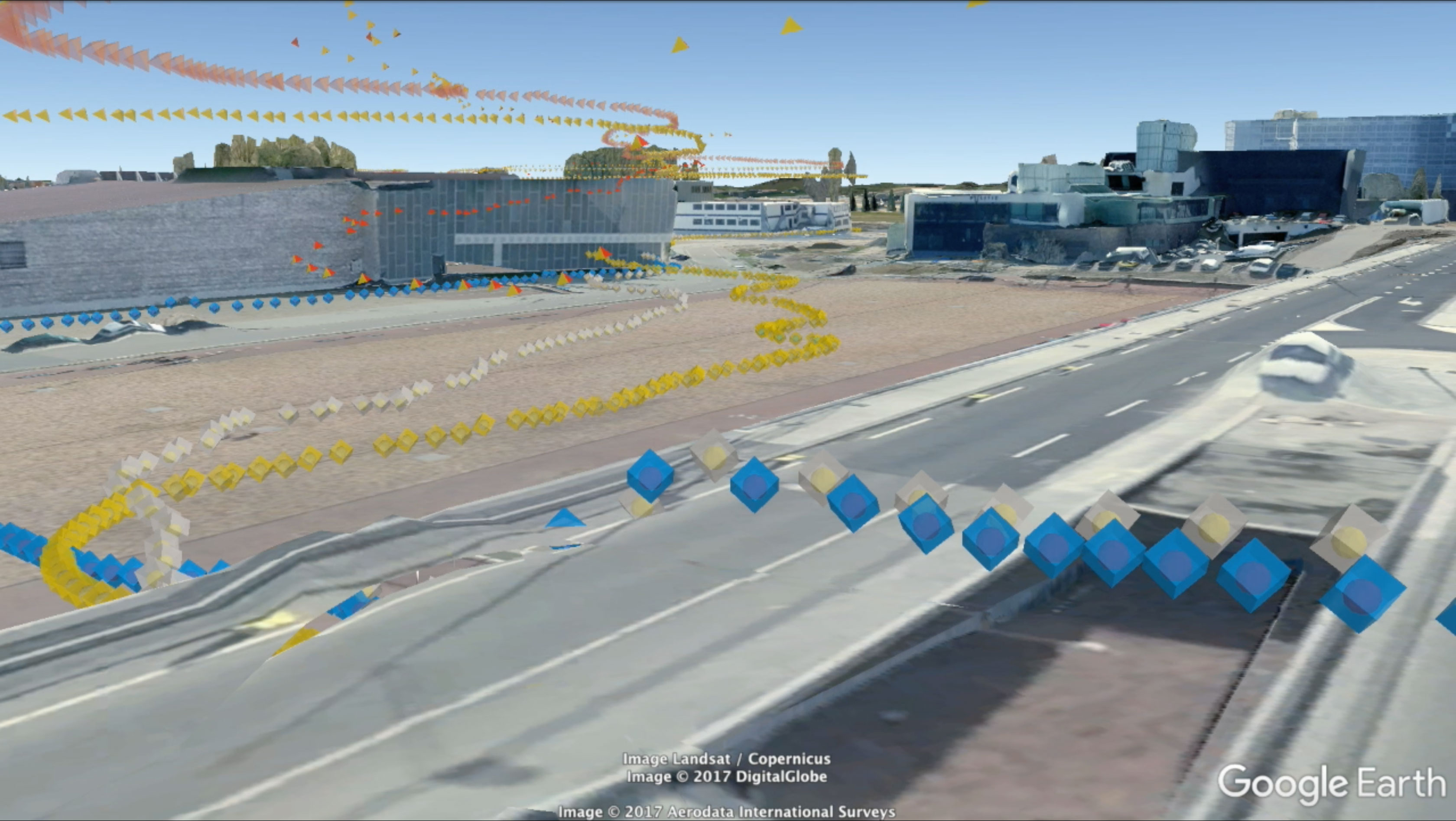 Go Move Be
Polak Van Bekkum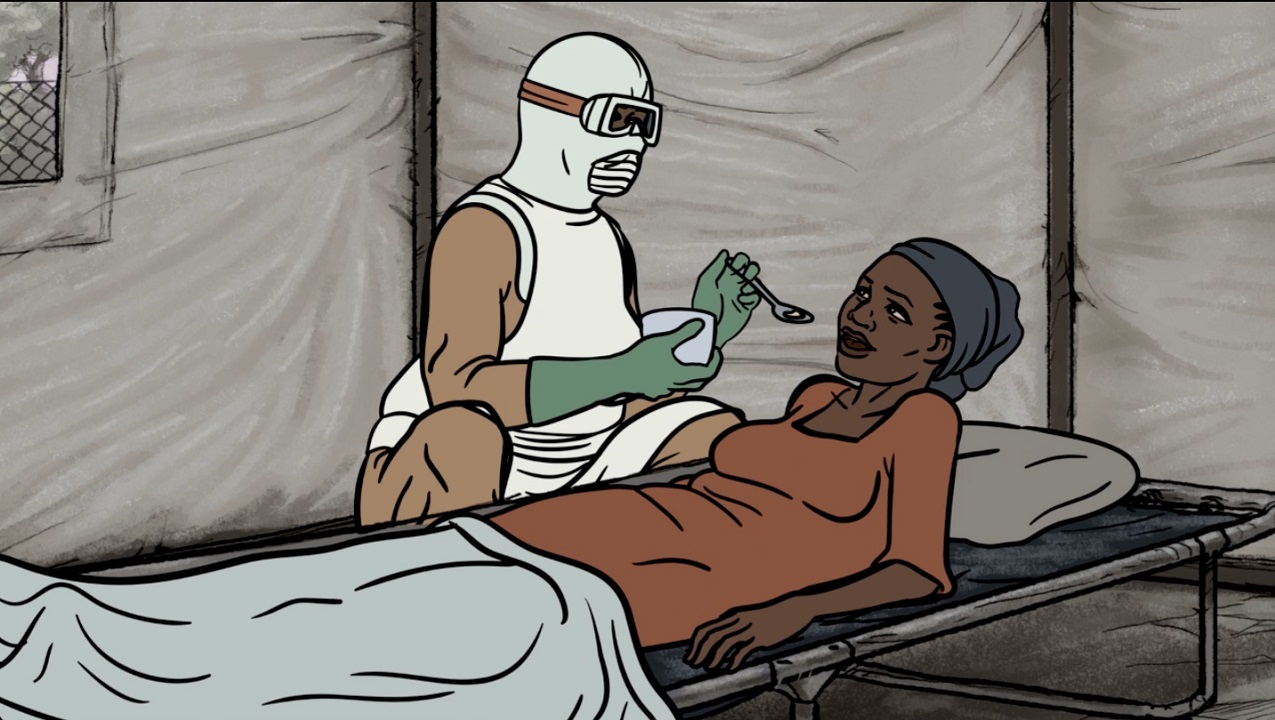 The Story of Ebola
Yoni Goodman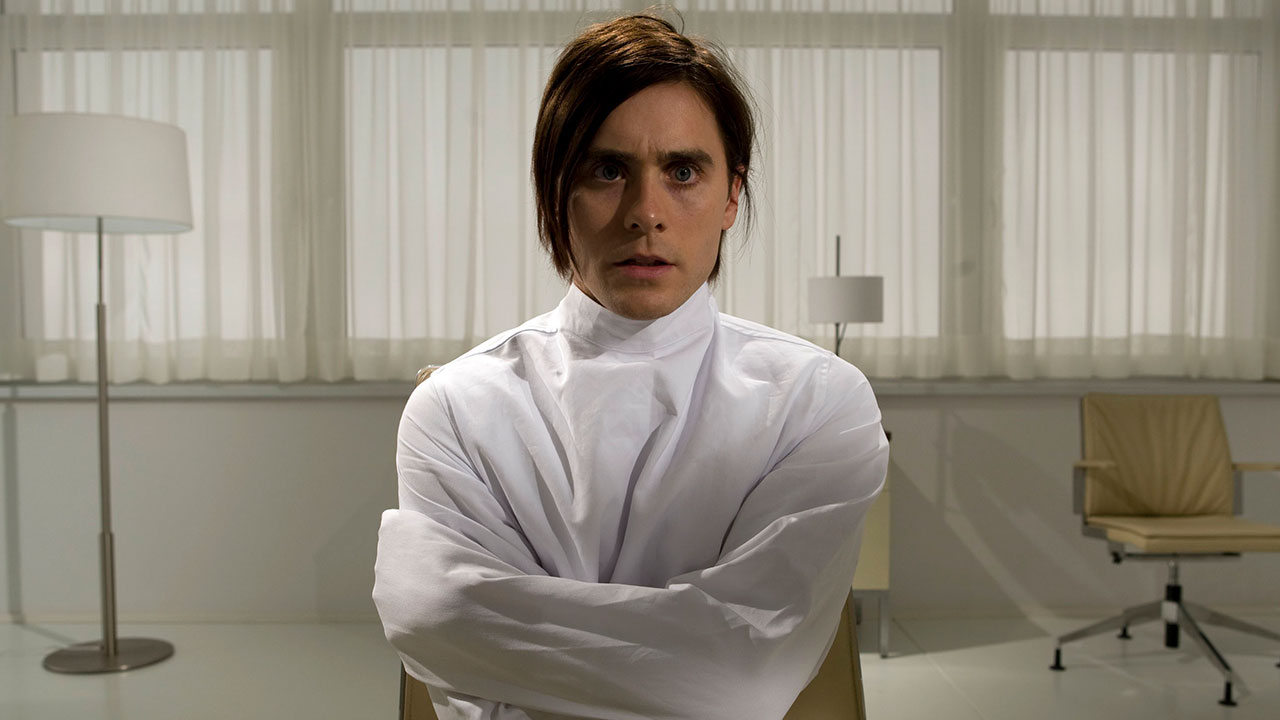 Mr. Nobody
Jaco Van Dormael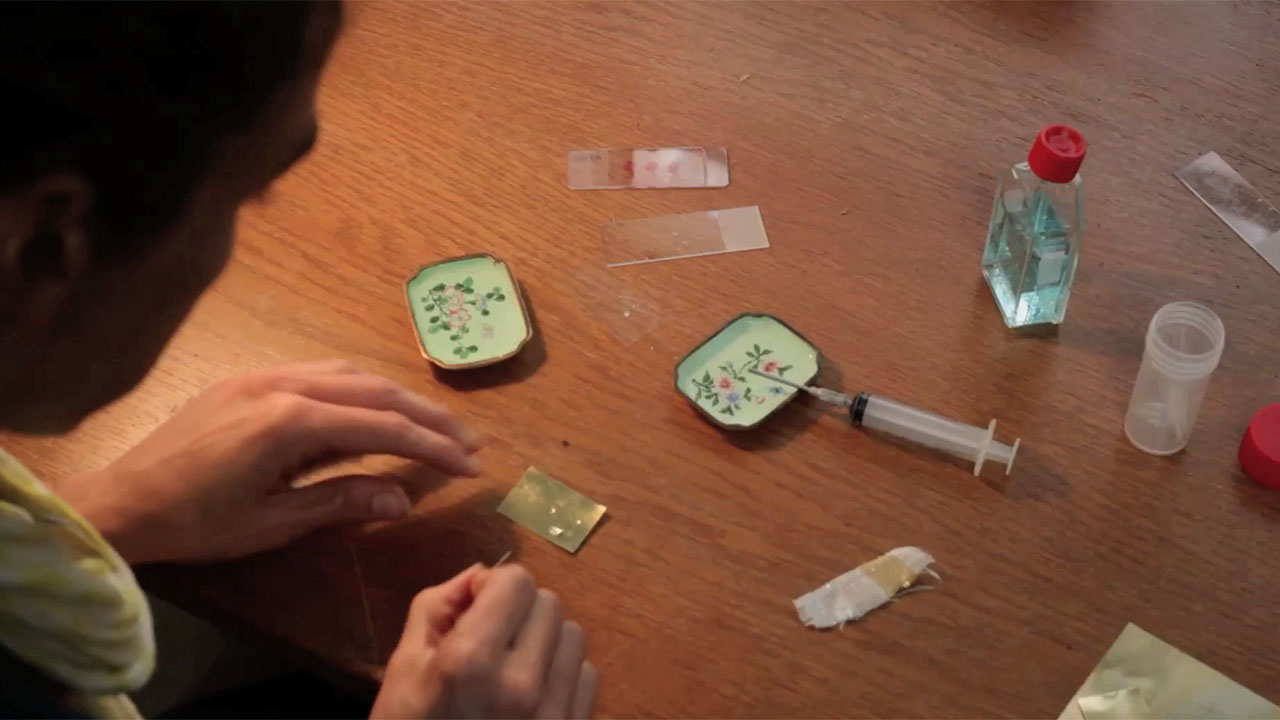 Alle de tranen (Every Tear)
Sarah Vanagt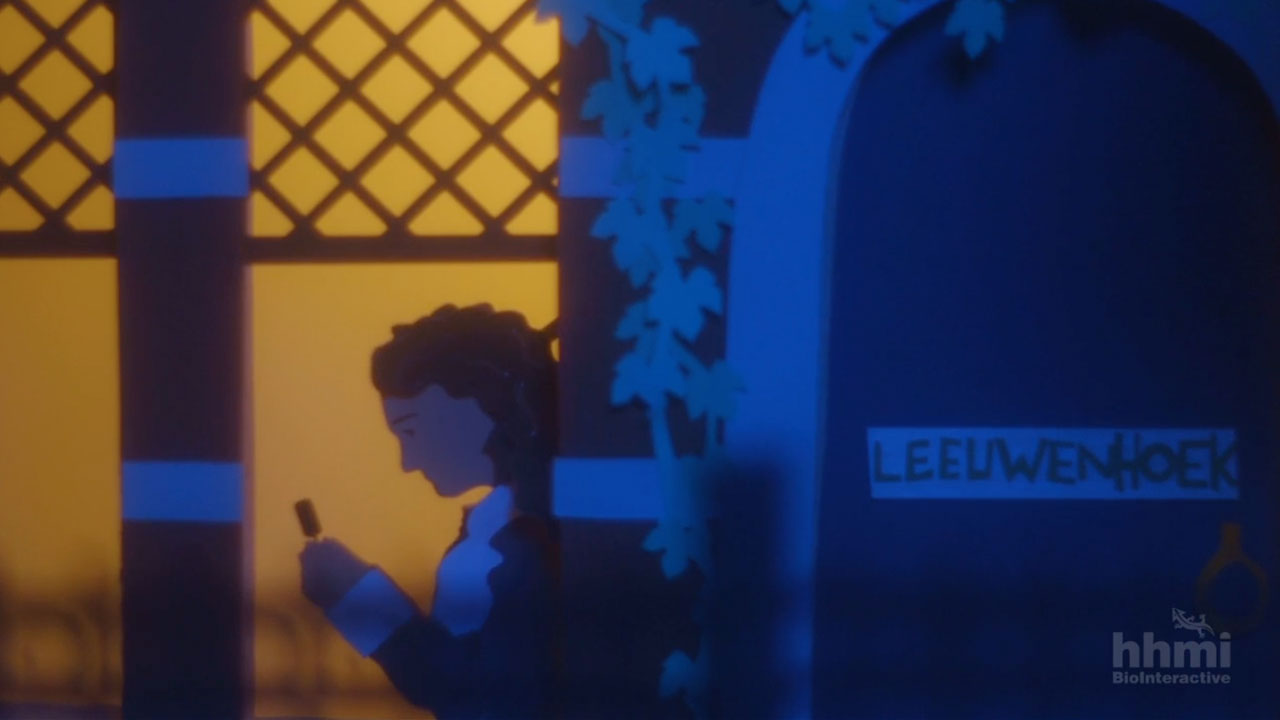 Animated Life: Seeing the Invisible
Flora Lichtman,Sharon Shattuck
All My Tomorrows
Sonia Herman Dolz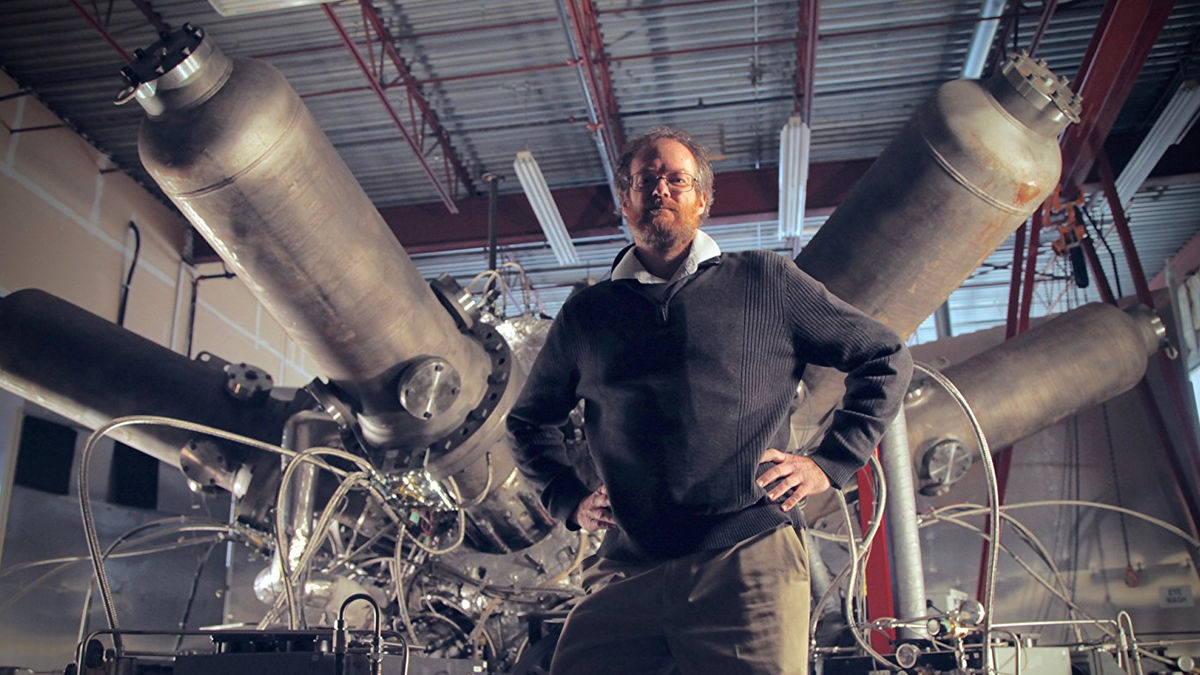 Let There Be Light
Mila Aung-Thwin, Van Royko
How to Let Go of the World and Love All the Things Climate Can't Change
Josh Fox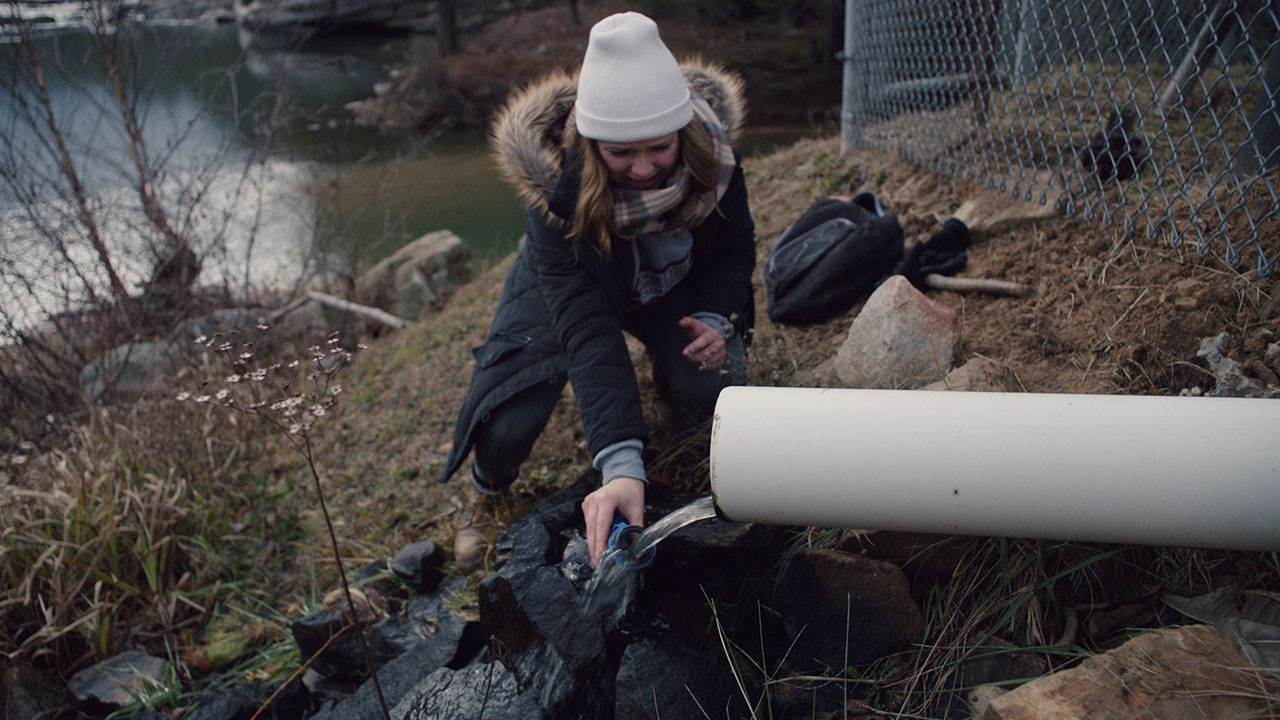 Crick in the Holler
Ursula Ellis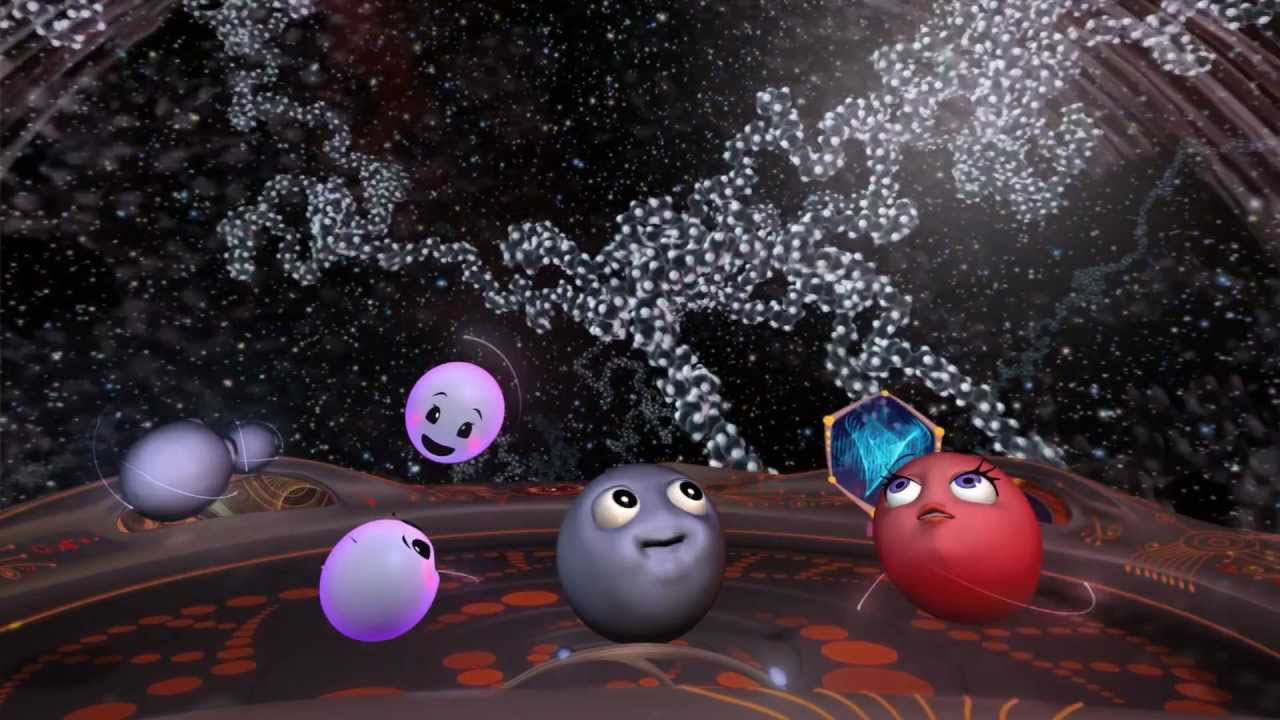 Molecules to the Max!
V. Owen Bush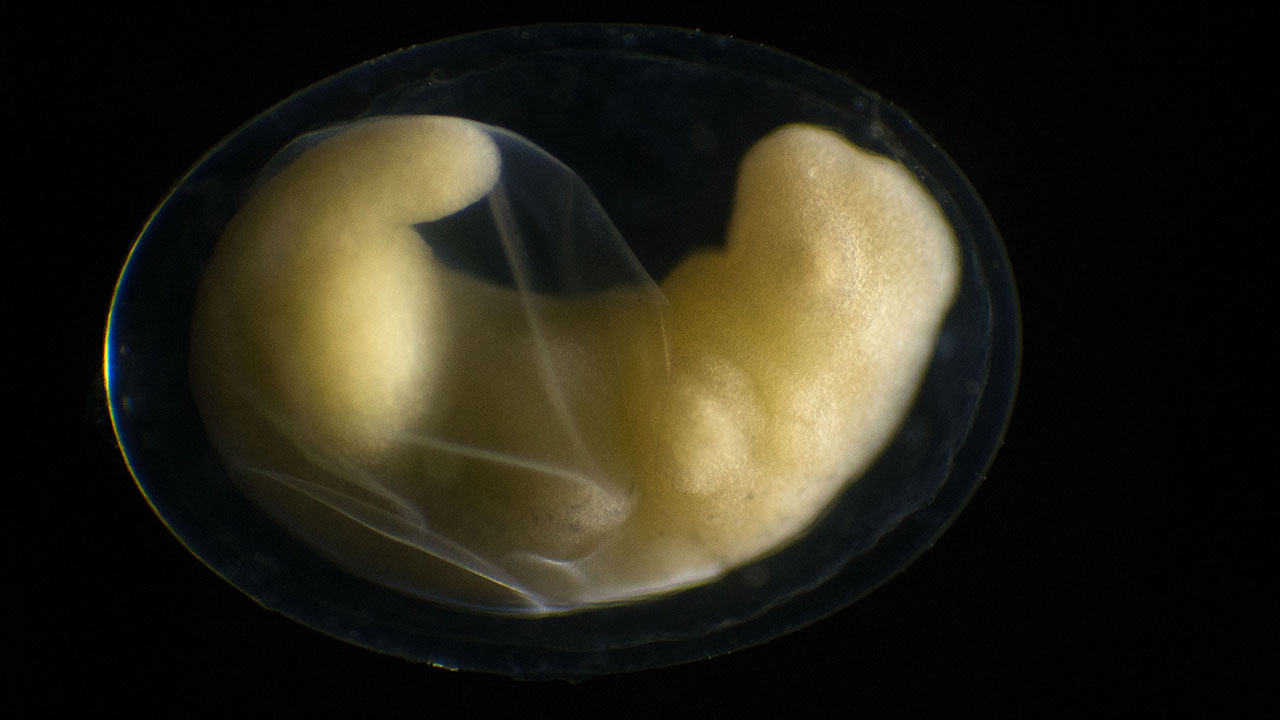 Becoming
Jan van IJken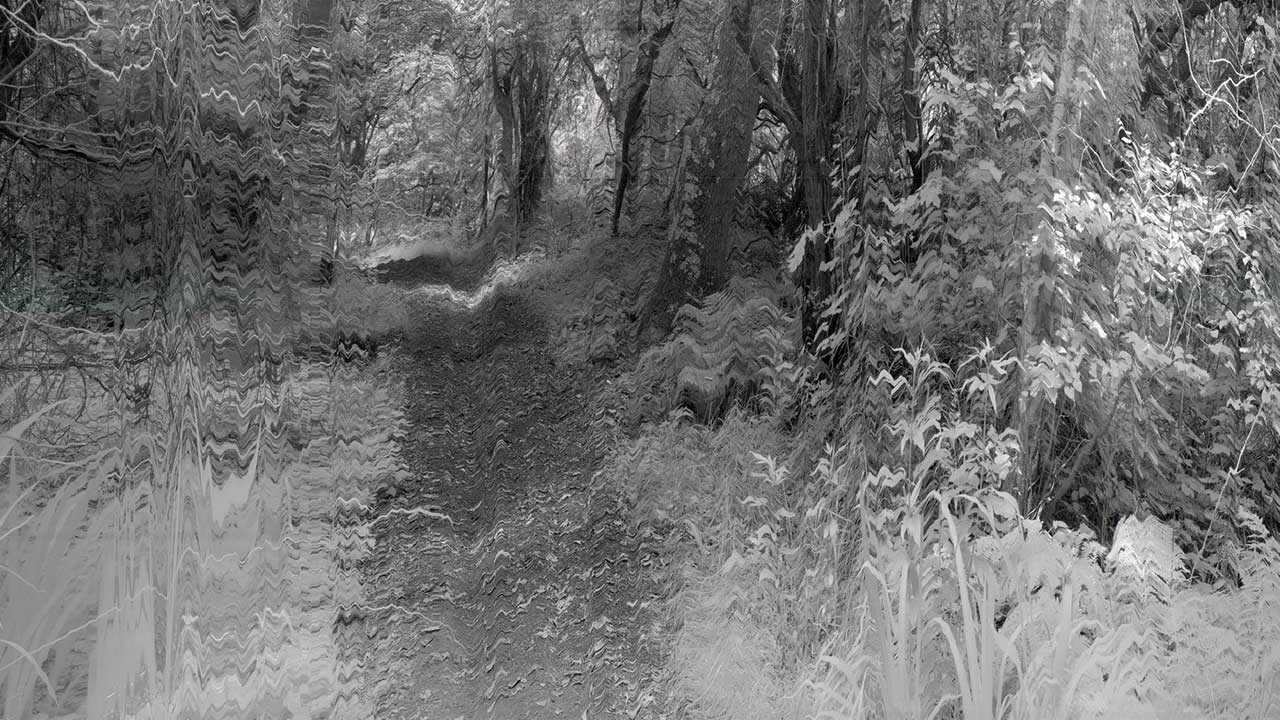 Forest Paths
Michiel Van Bakel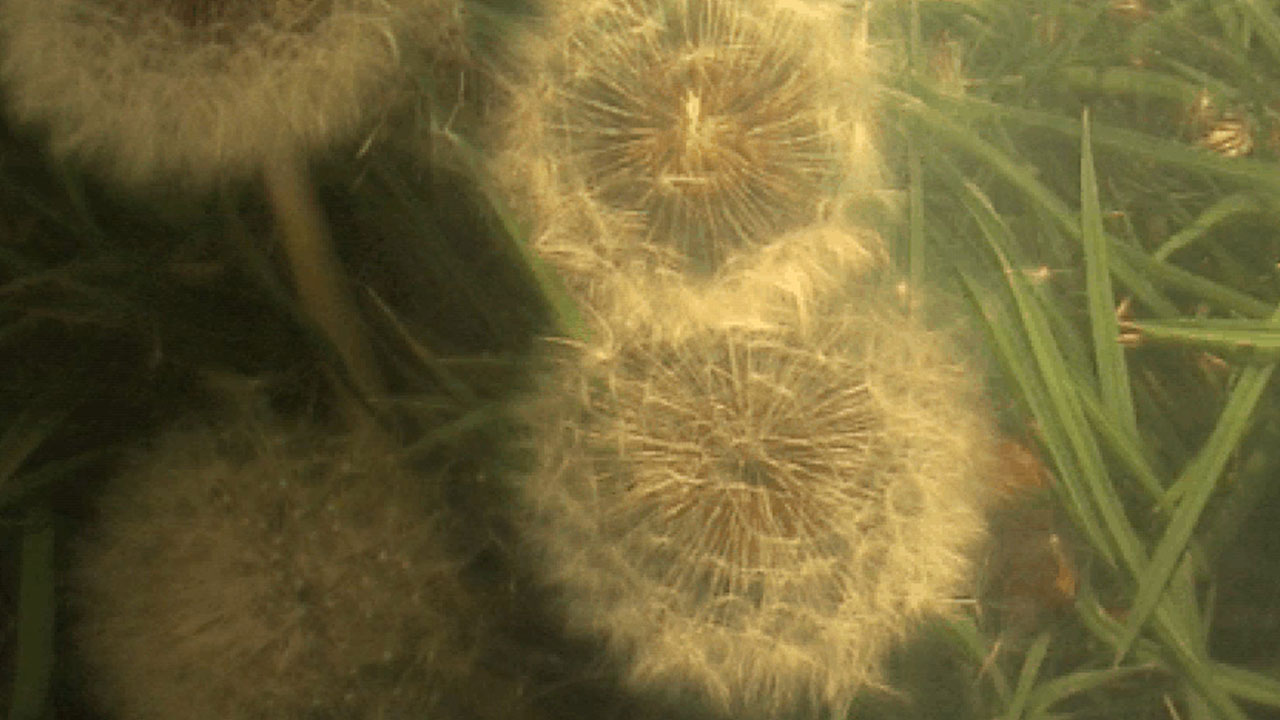 Groeien
Johan Rijpma,Berend Van Eerde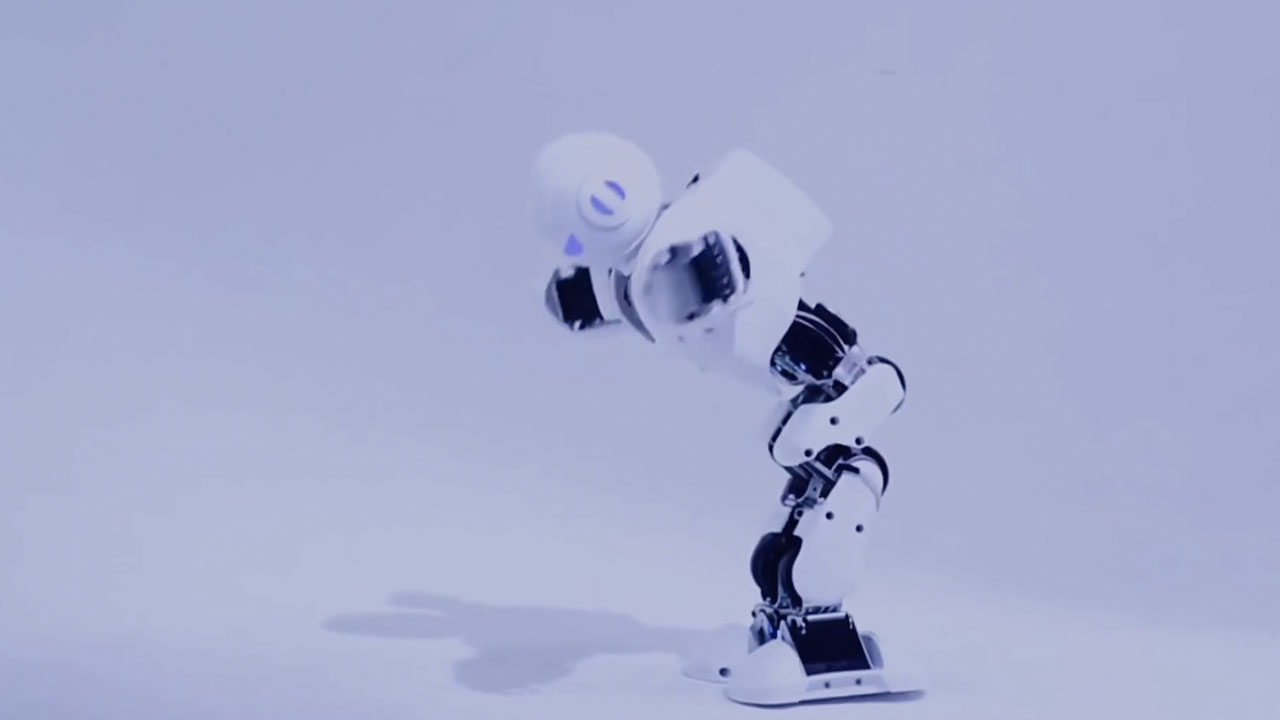 The Human Robot
Rob Van Hattum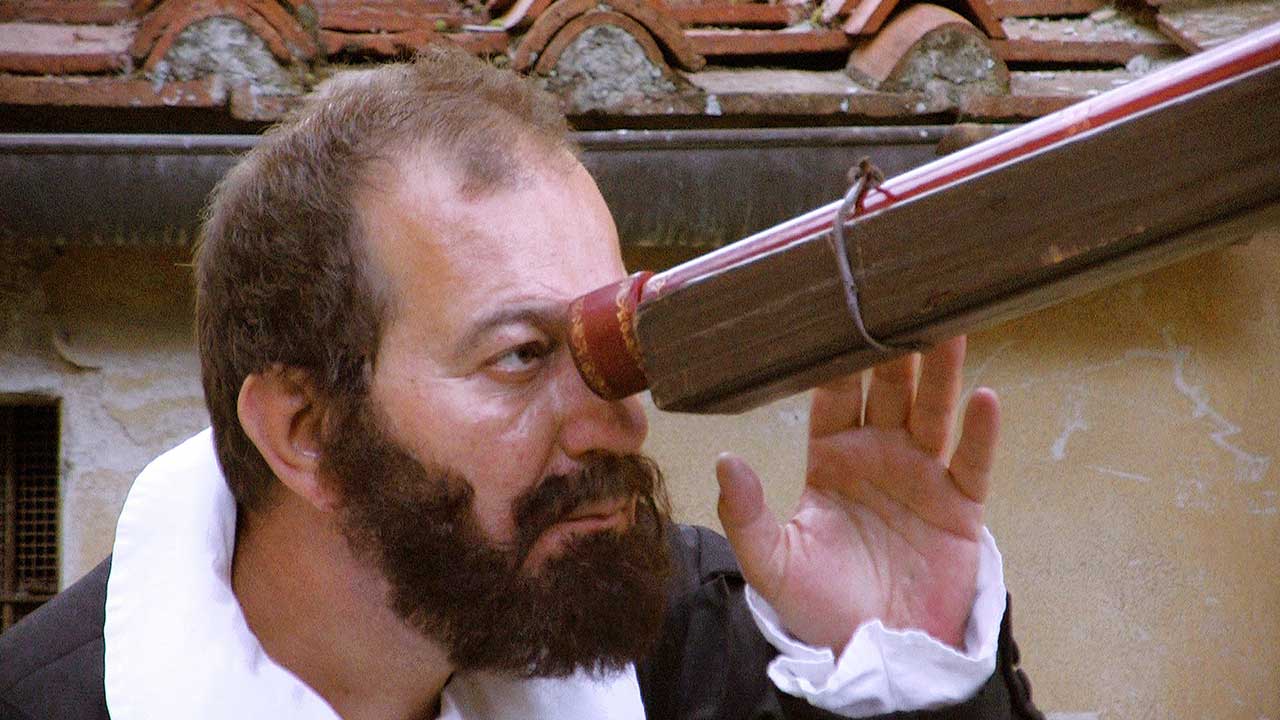 400 Years of Telescope
Kris Koenig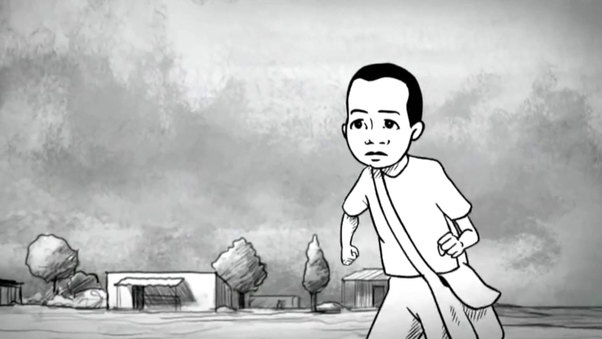 The Story of Cholera
Yoni Goodman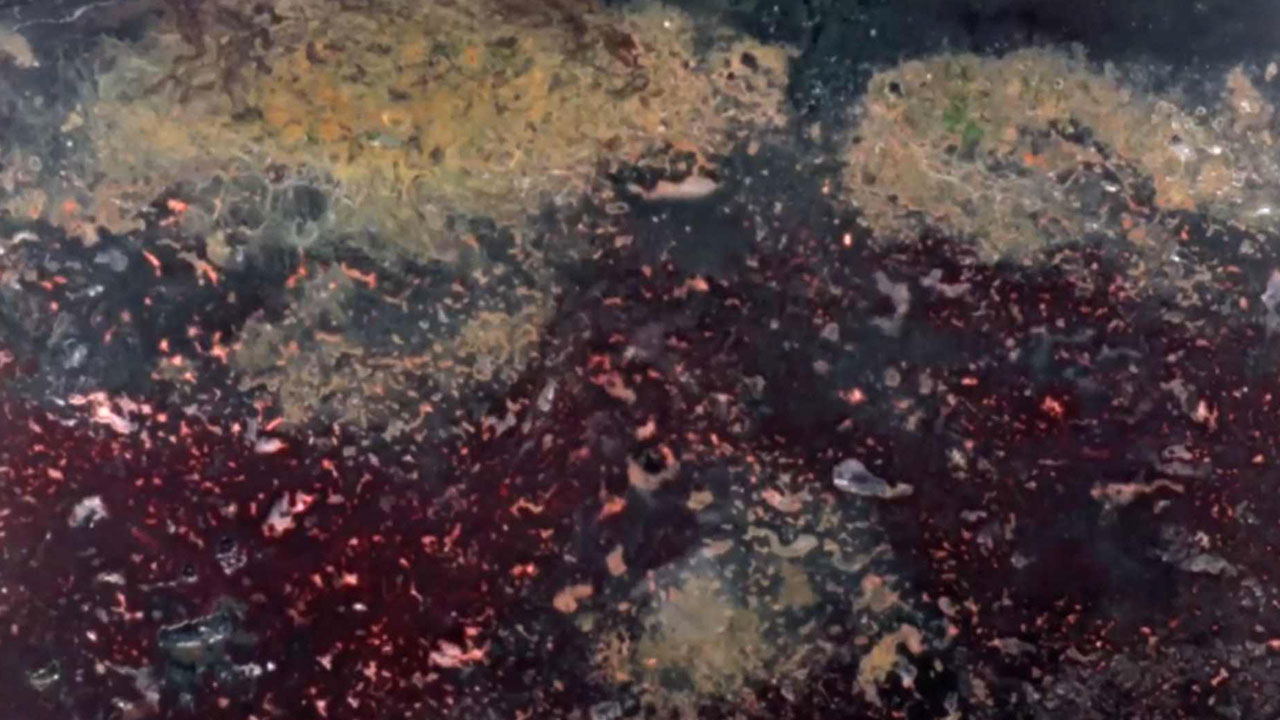 As Above, So Below
Sarah J. Christman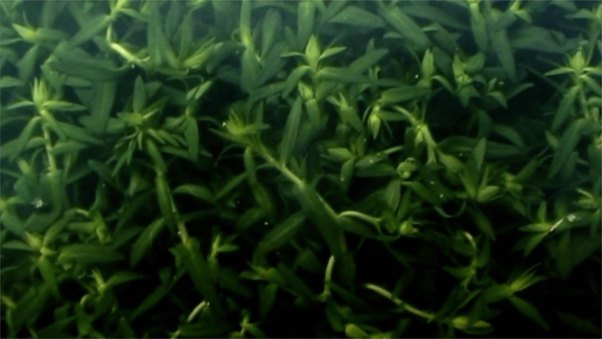 Grow
Johan Rijpma,Berend van Eerde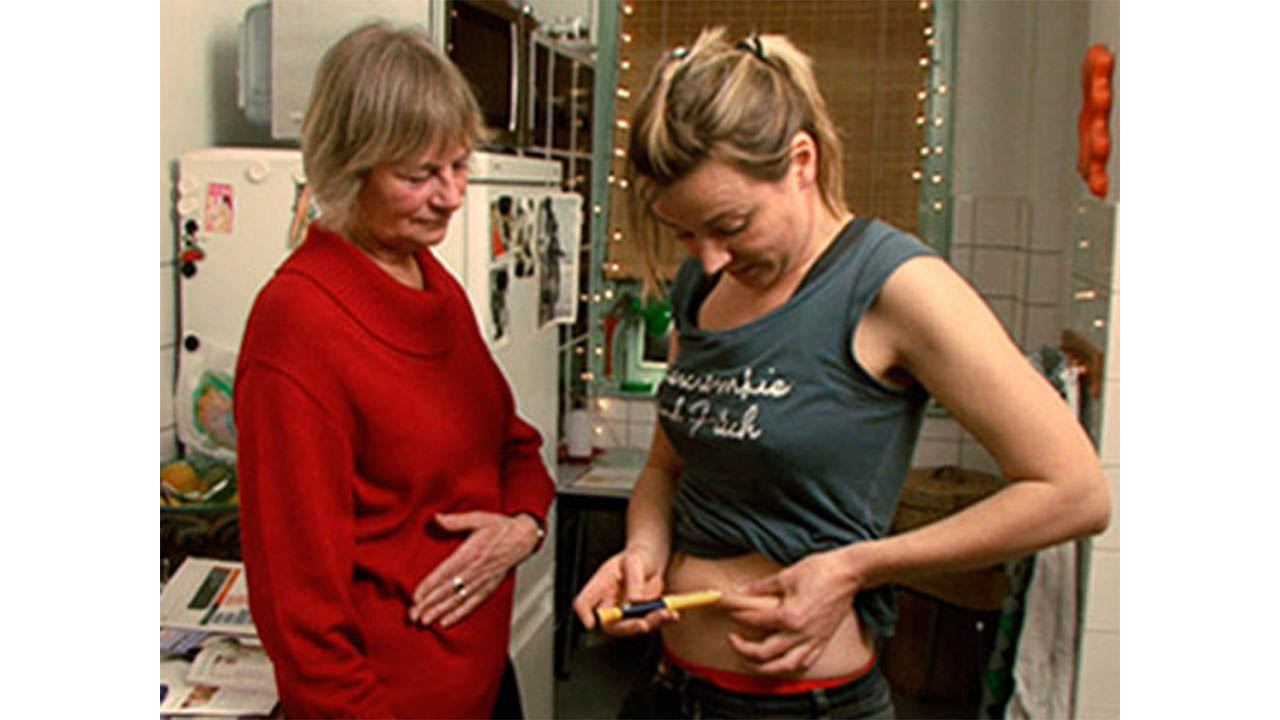 Ei Voor Later (Eggs For Later)
Marieke Schellart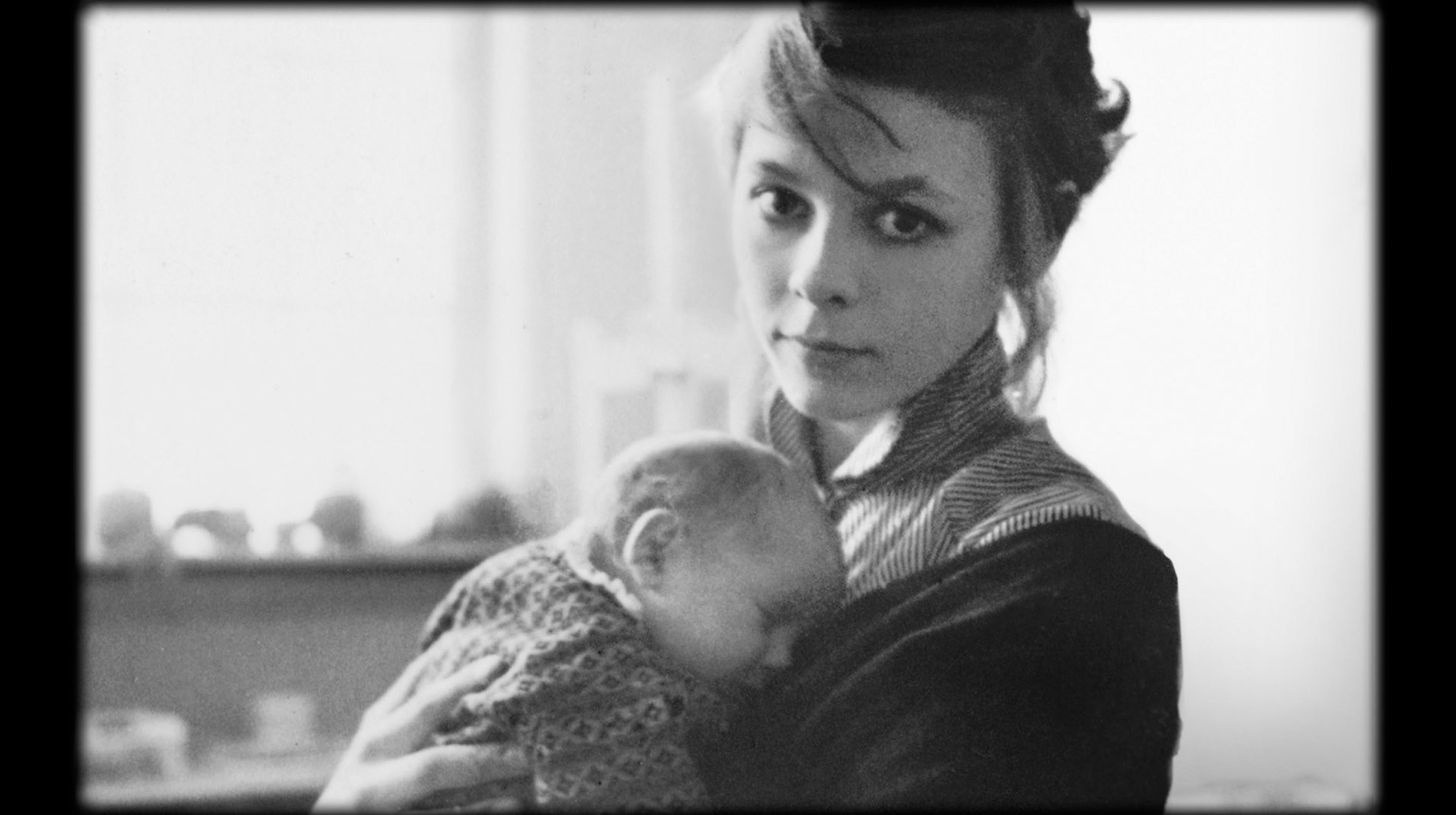 Time and Place, a talk with my mom
Martijn Veldhoen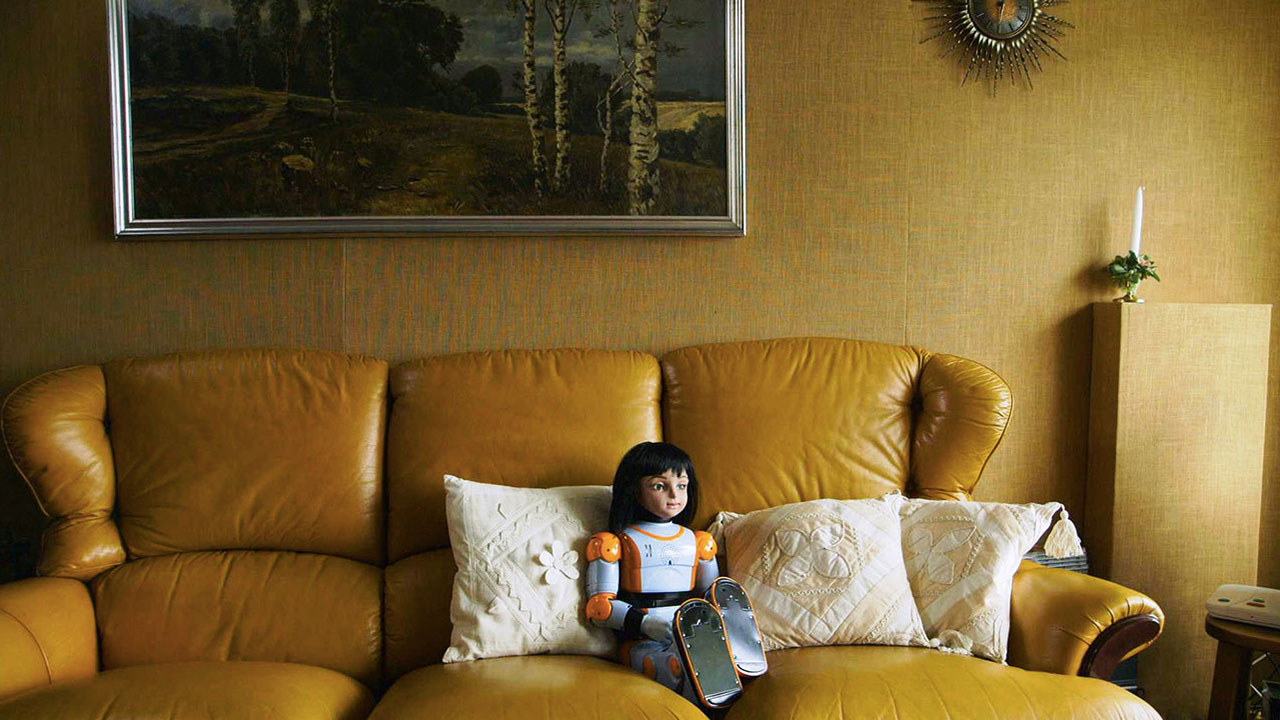 Alice Cares
Sandra Burger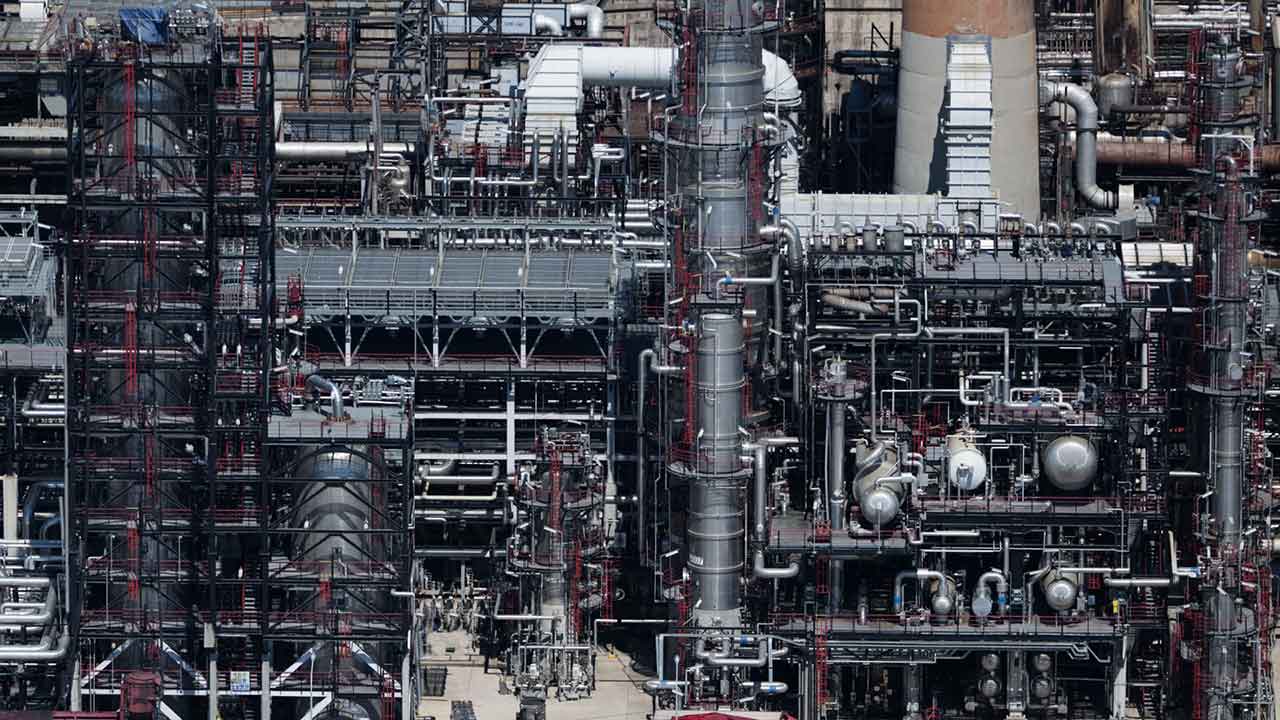 A.D.A.M.
Vladislav Knezevic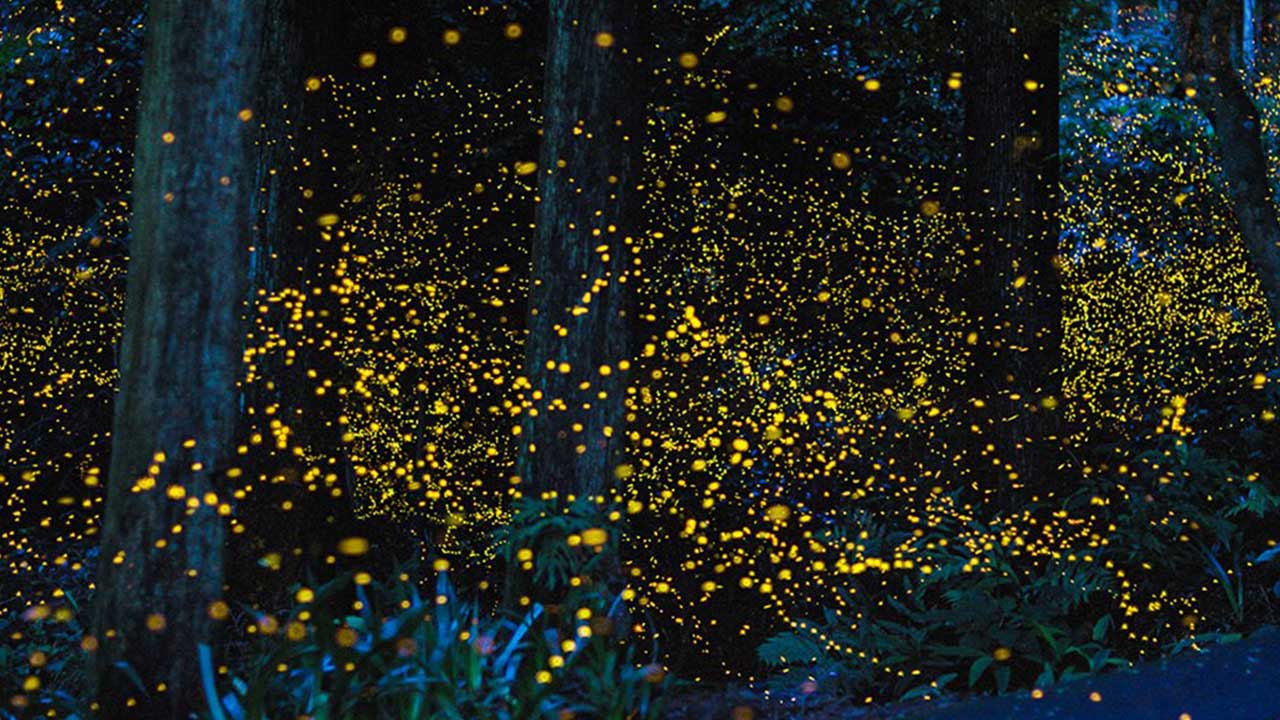 Enchanting Fireflies Paint the Sky
Vincent Brady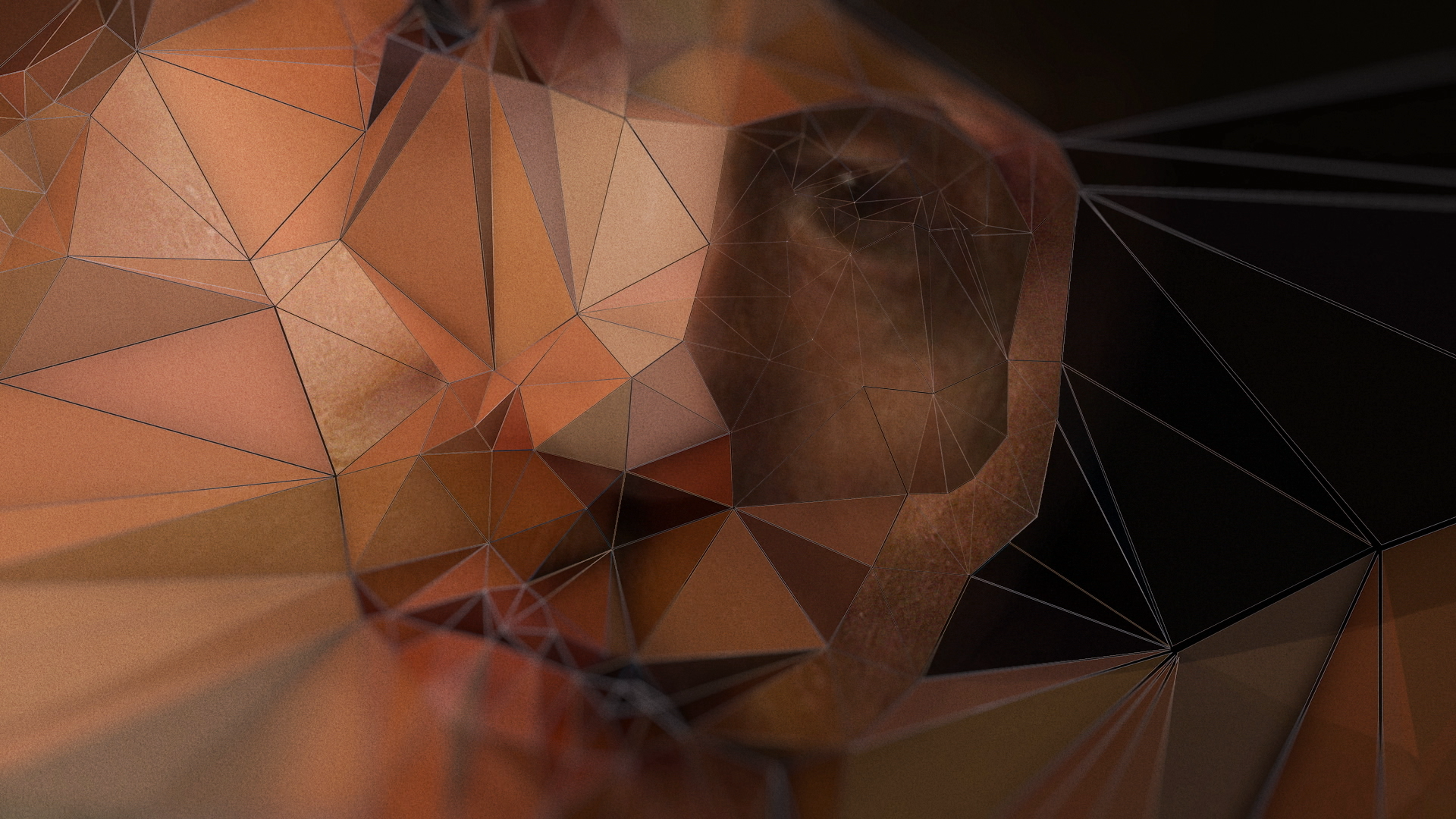 The Next Rembrandt
Juliette Stevens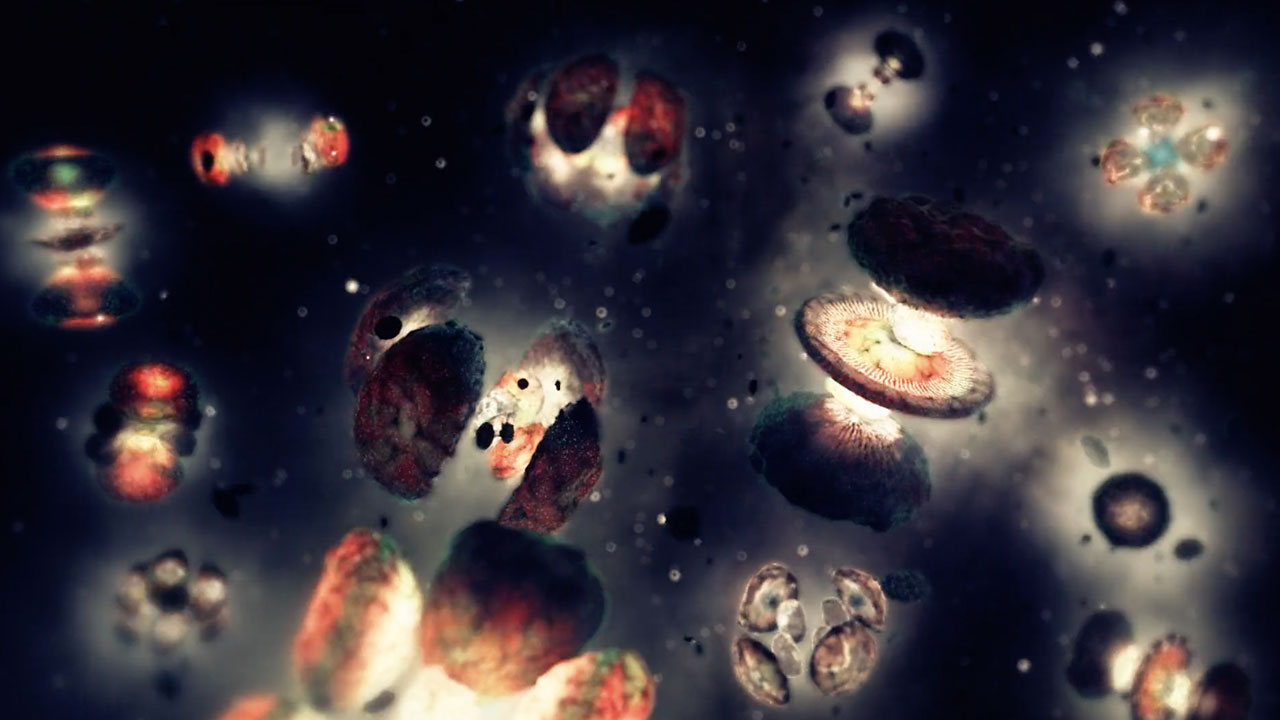 The Flow
Markos Kay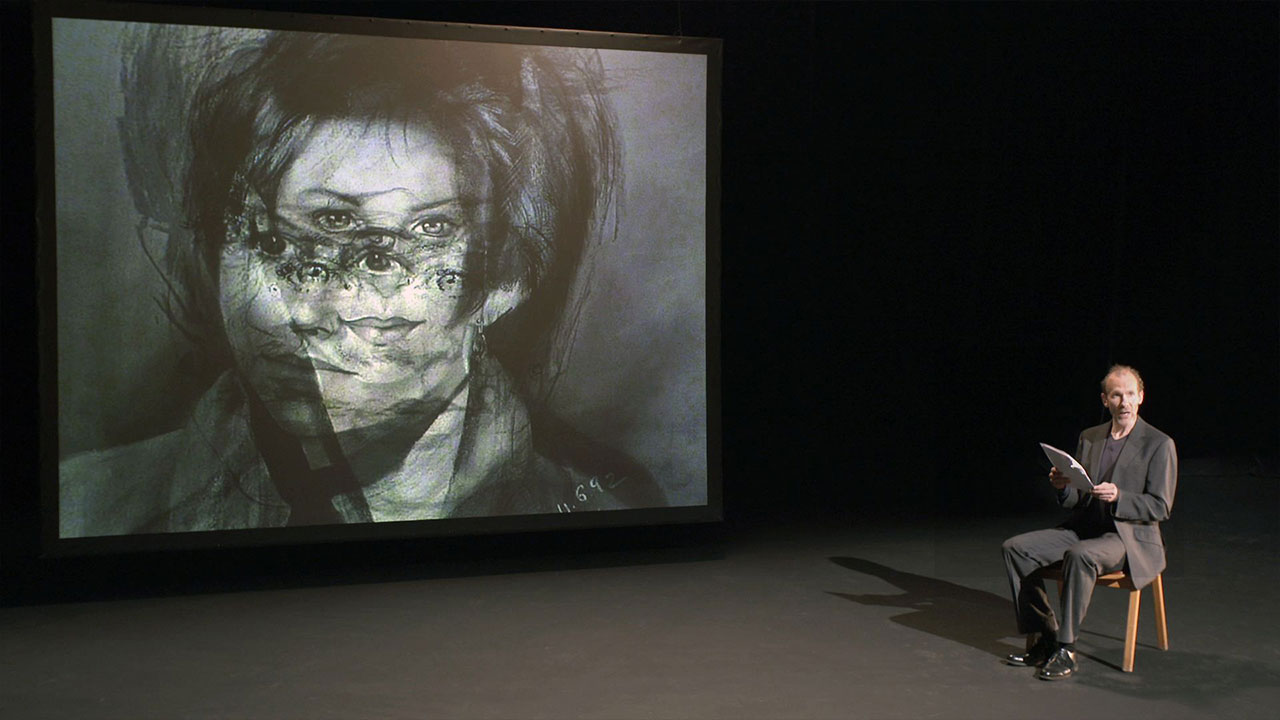 Manual/2: The Patient Artist
Barbara Visser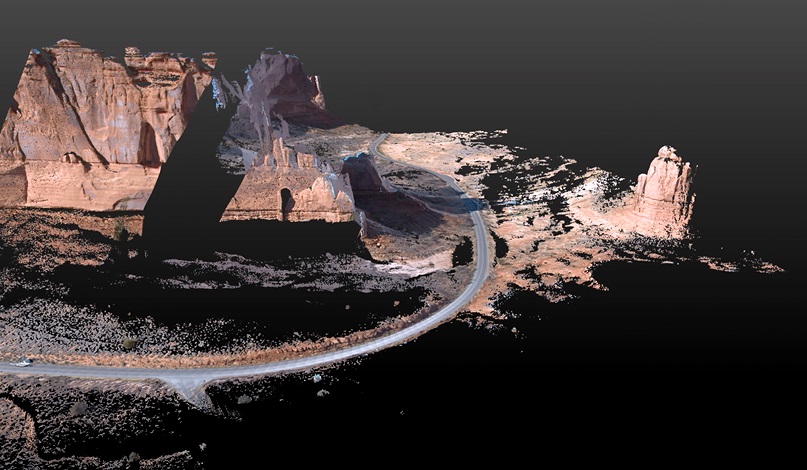 Driving through (laser point) clouds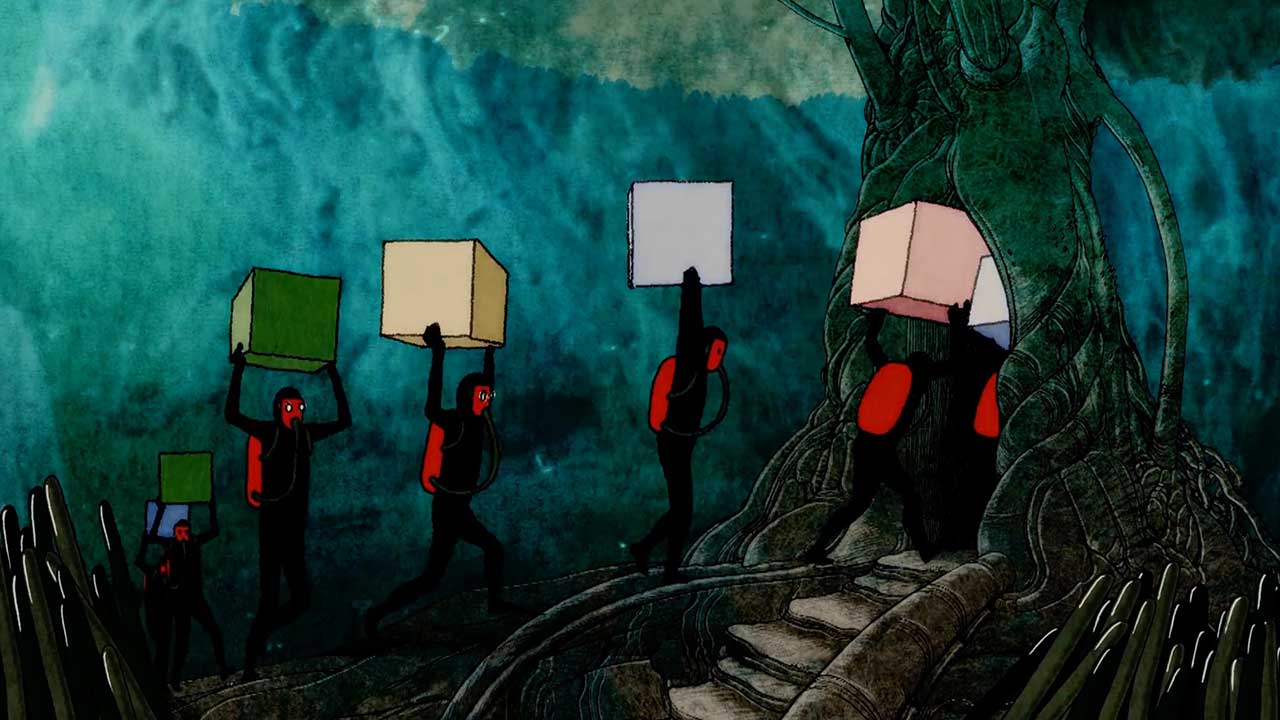 Animated. Science. Fiction
Science Makes for Great art, But What About the Reverse?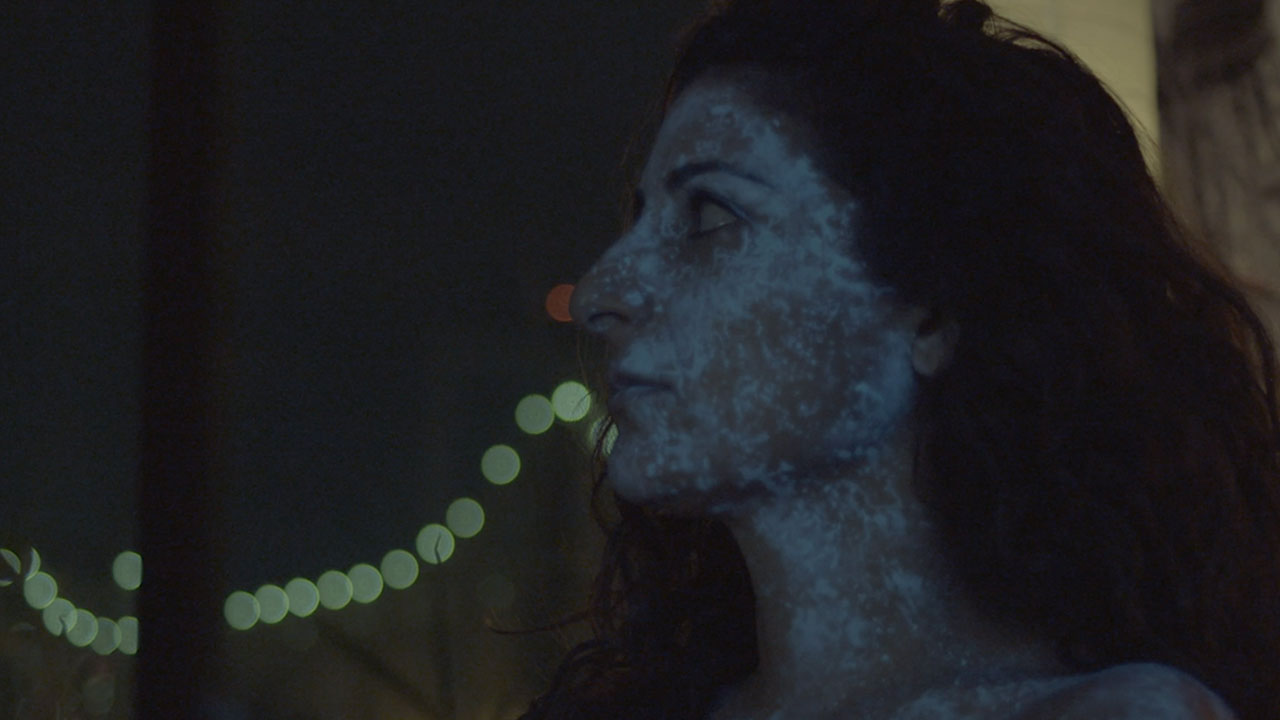 What's Emerged from the Symbiosis Competition at the 12th Annual Imagine Science Film Festival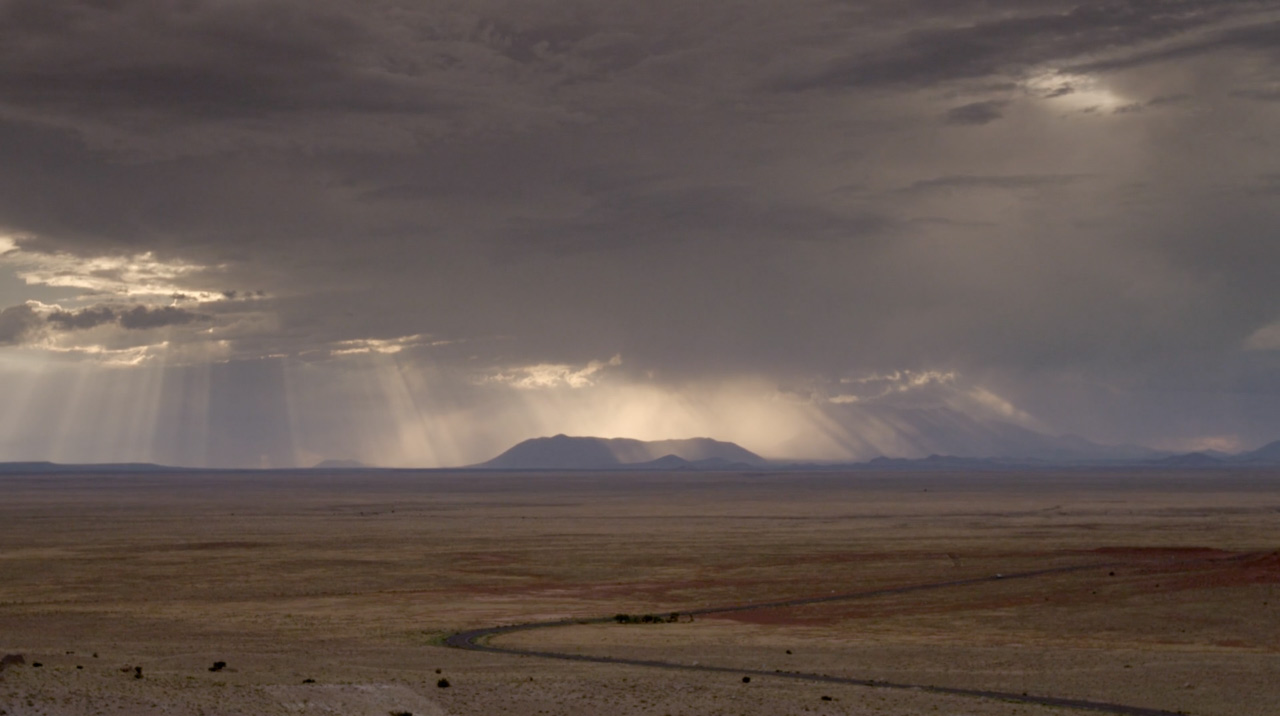 Science v. Religion: Genesis to Genetics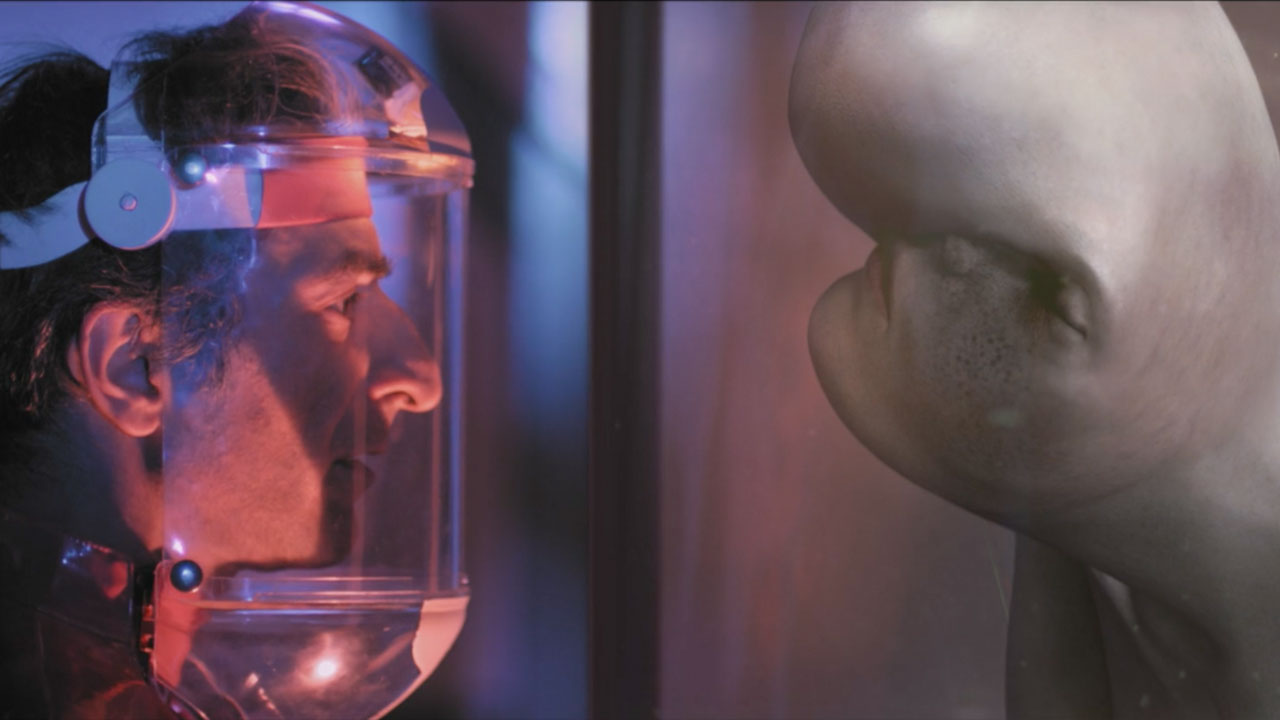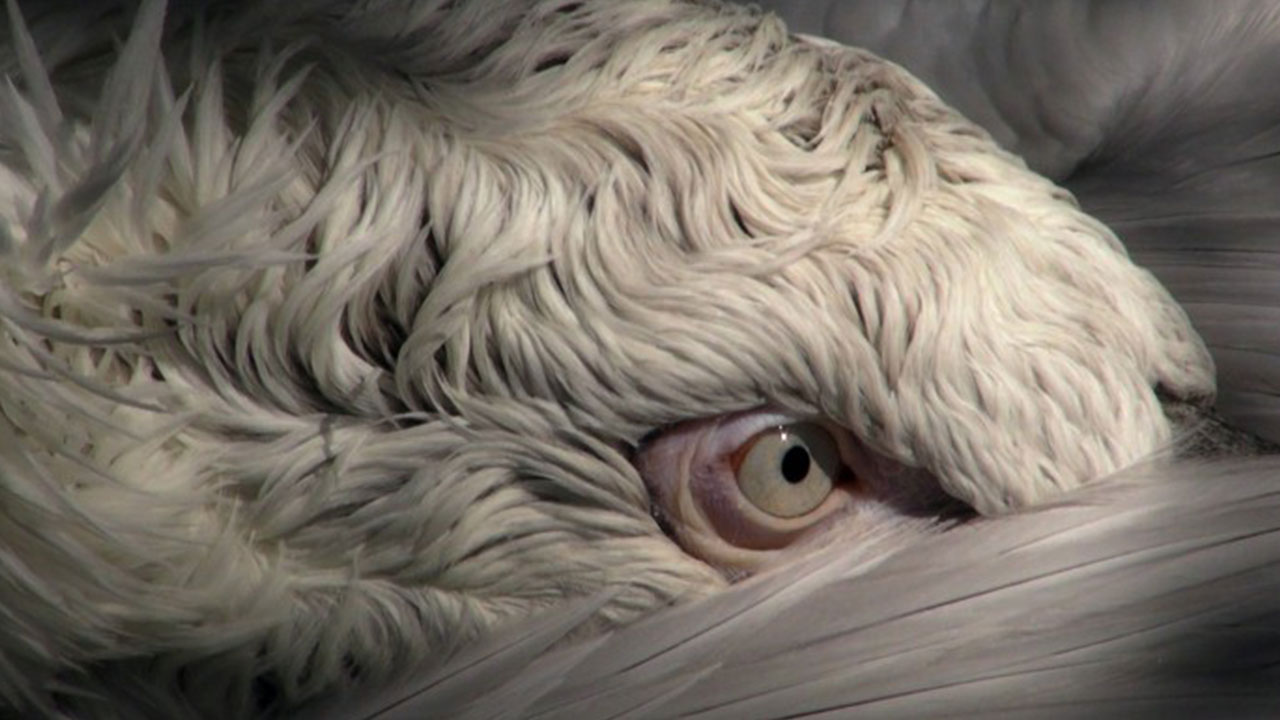 The World According to Birds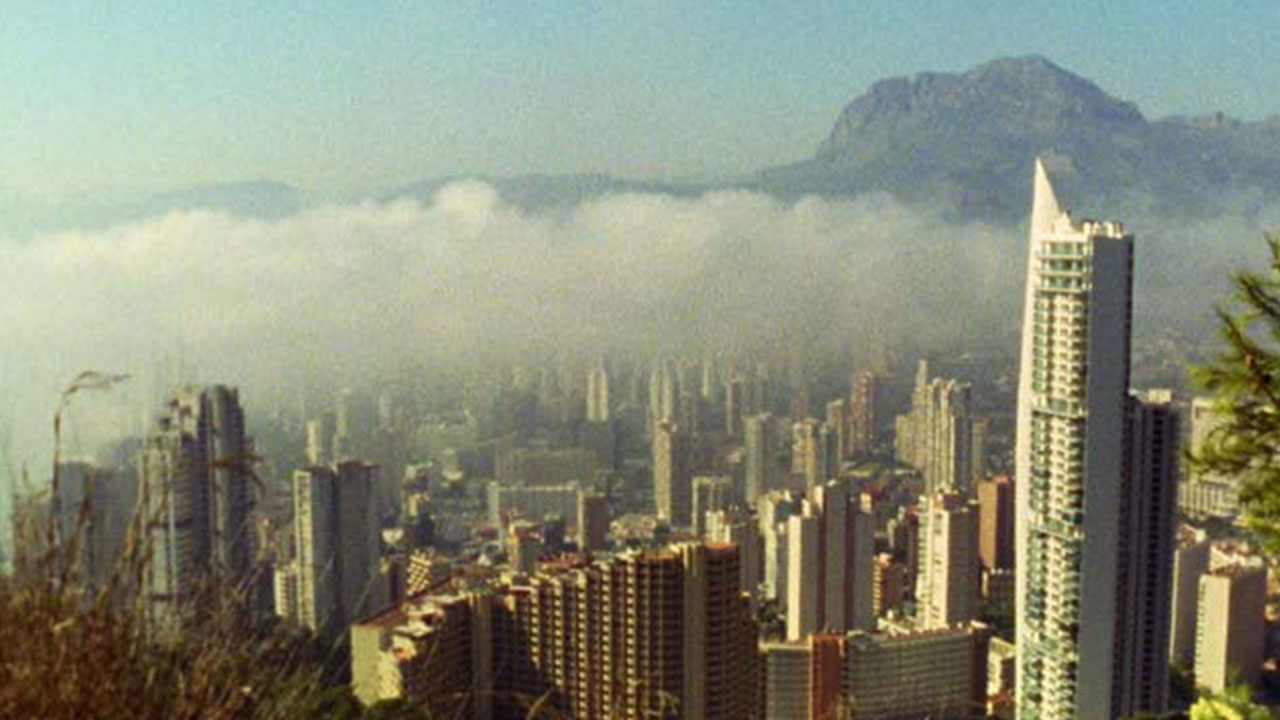 Beyond Good and Evil: Ethics and Artificial intelligence
Augmenting Human and Machine Intelligence with Data Visualization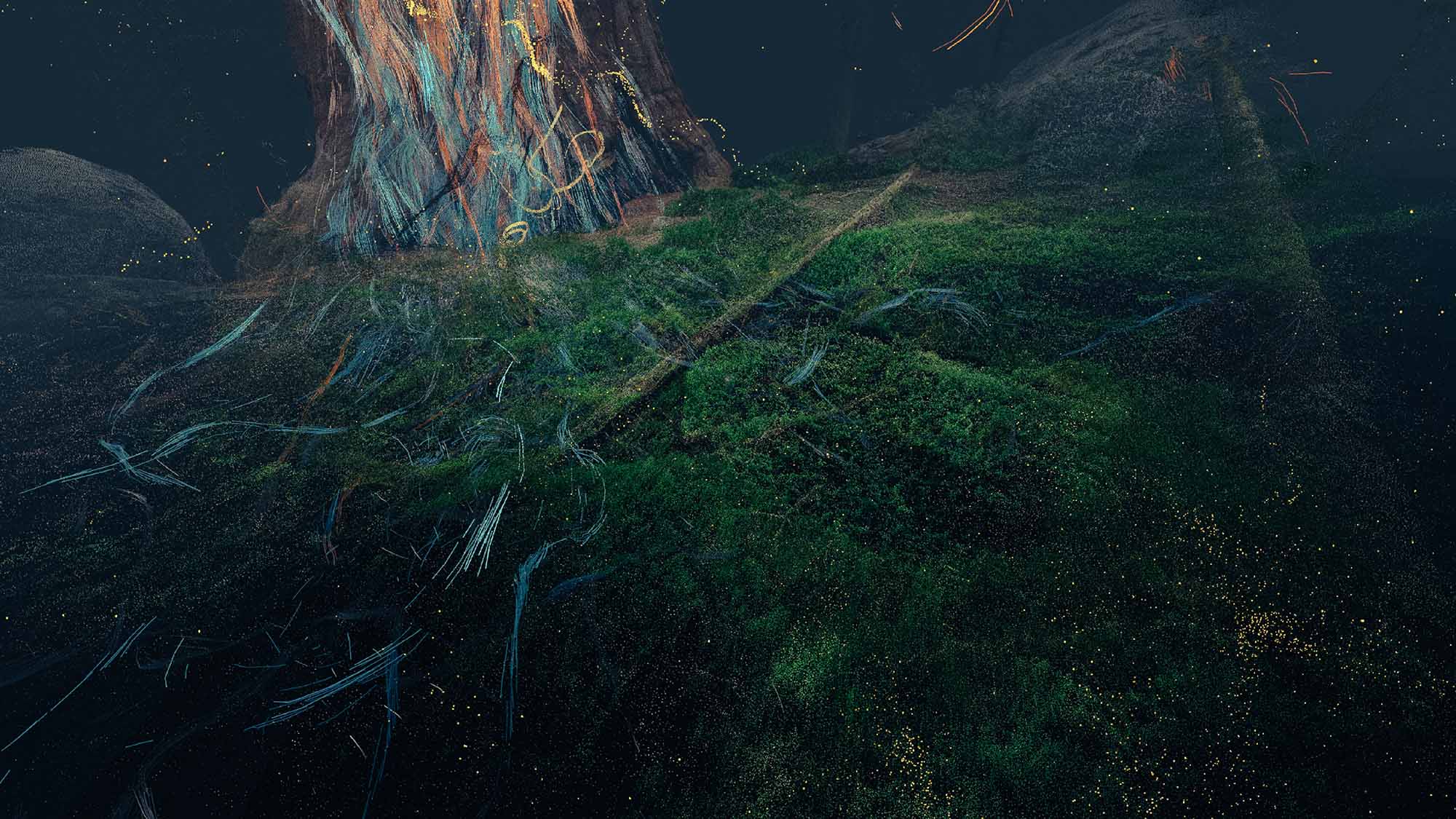 VR Visions of an Ancient Sequoia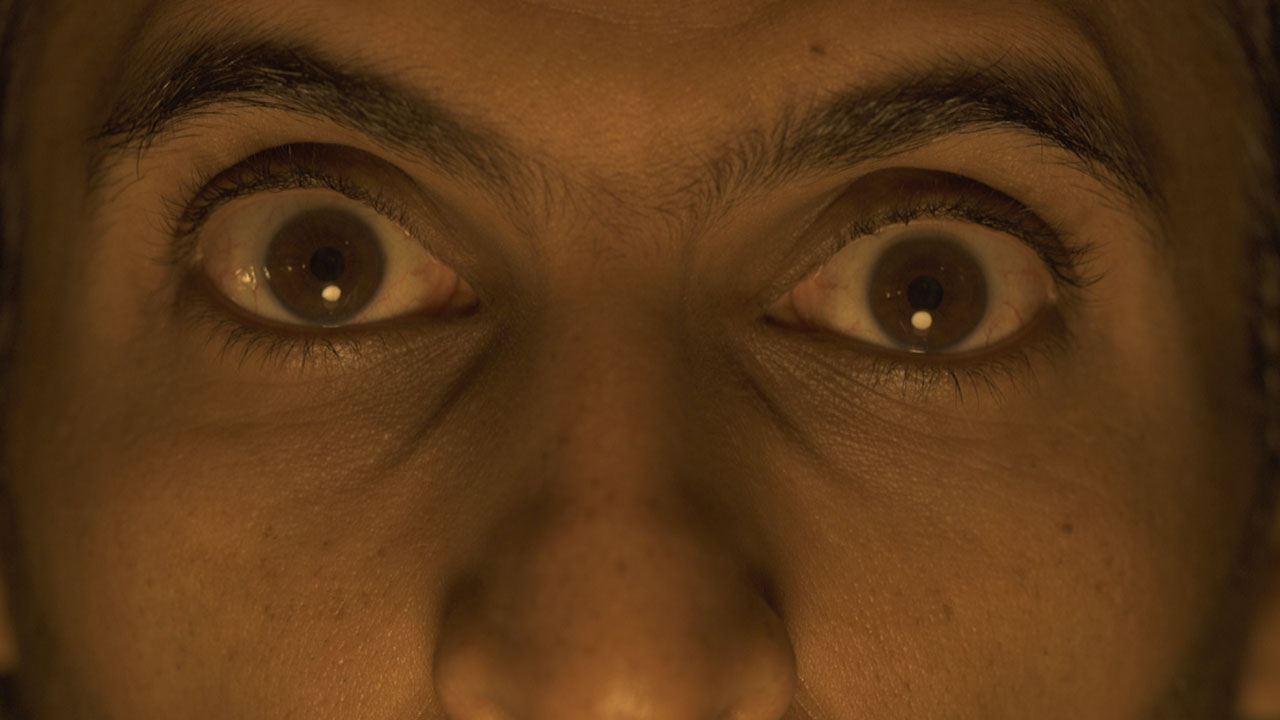 The Marginalized Protagonist in Kuwaiti Short Films
A World of Imagination and Collective Memory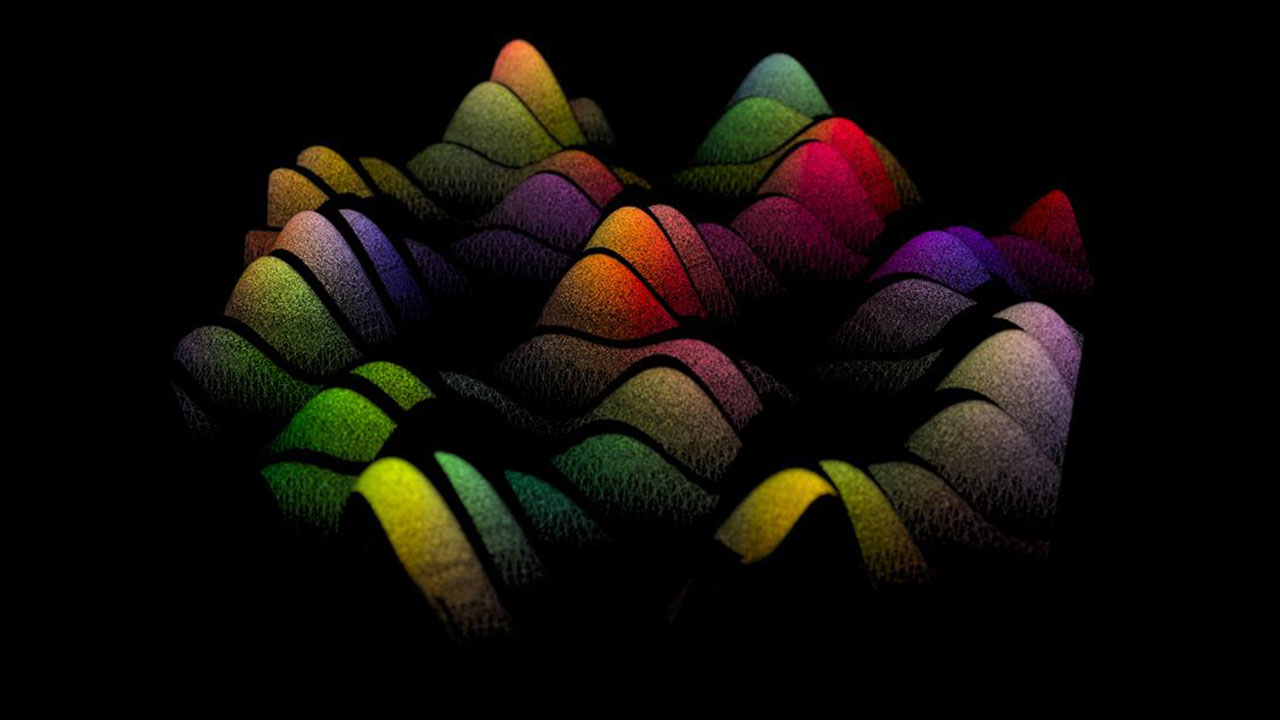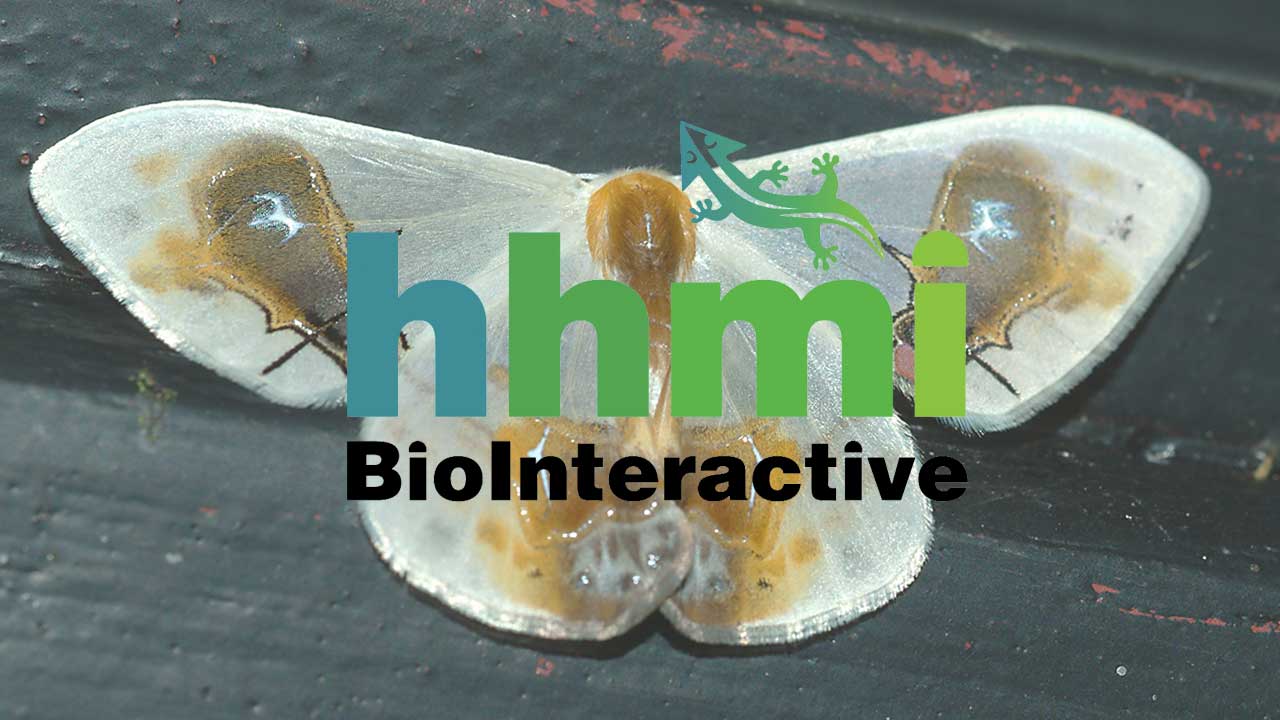 7 Videos That Use Beautiful Storytelling to Advance Science Education