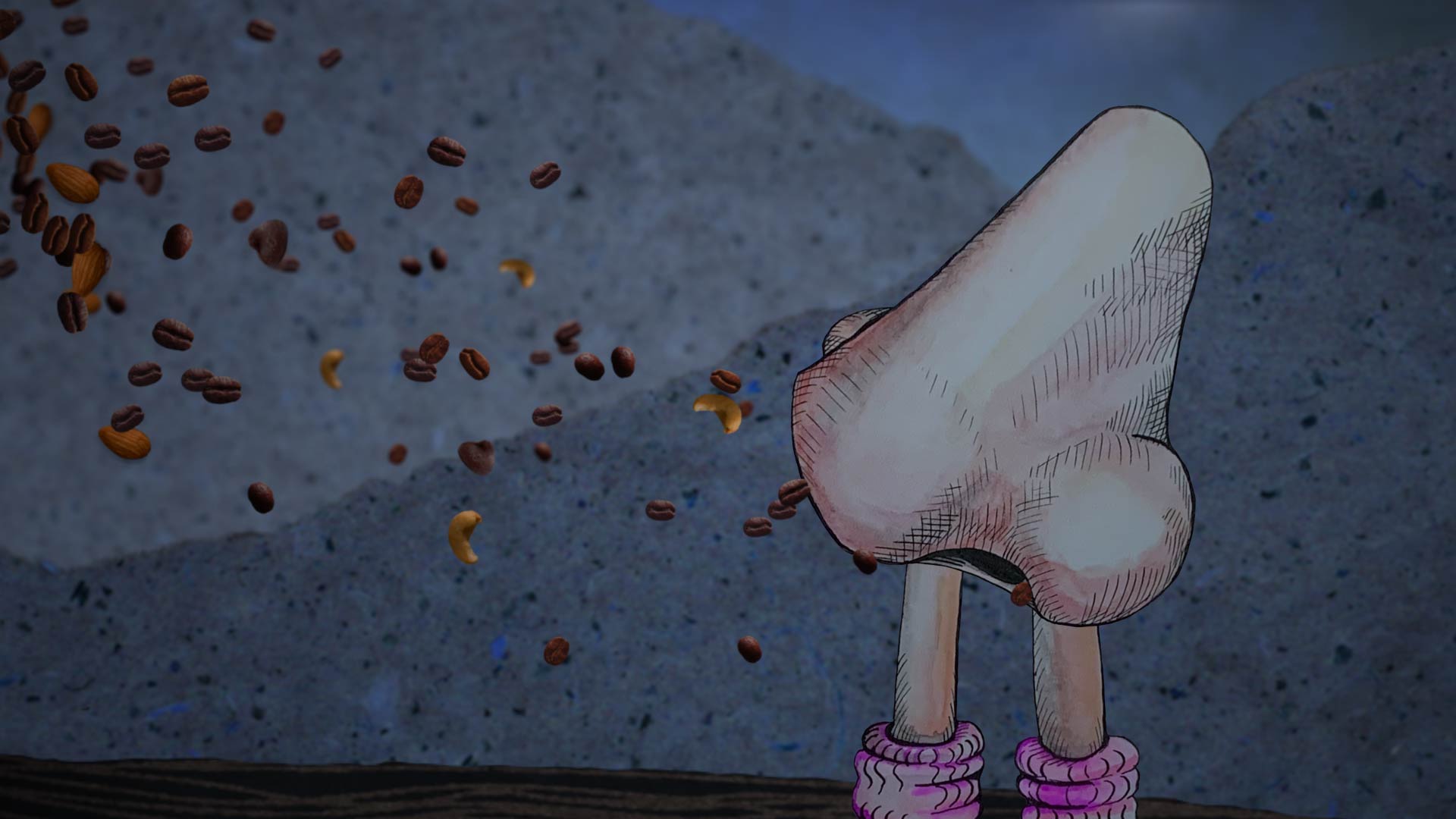 What about the nose?
Anna Lindemann, Albana Kodra
Time Travel
Anna Vasof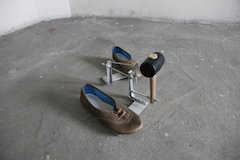 Down to Earth
Anna Vasof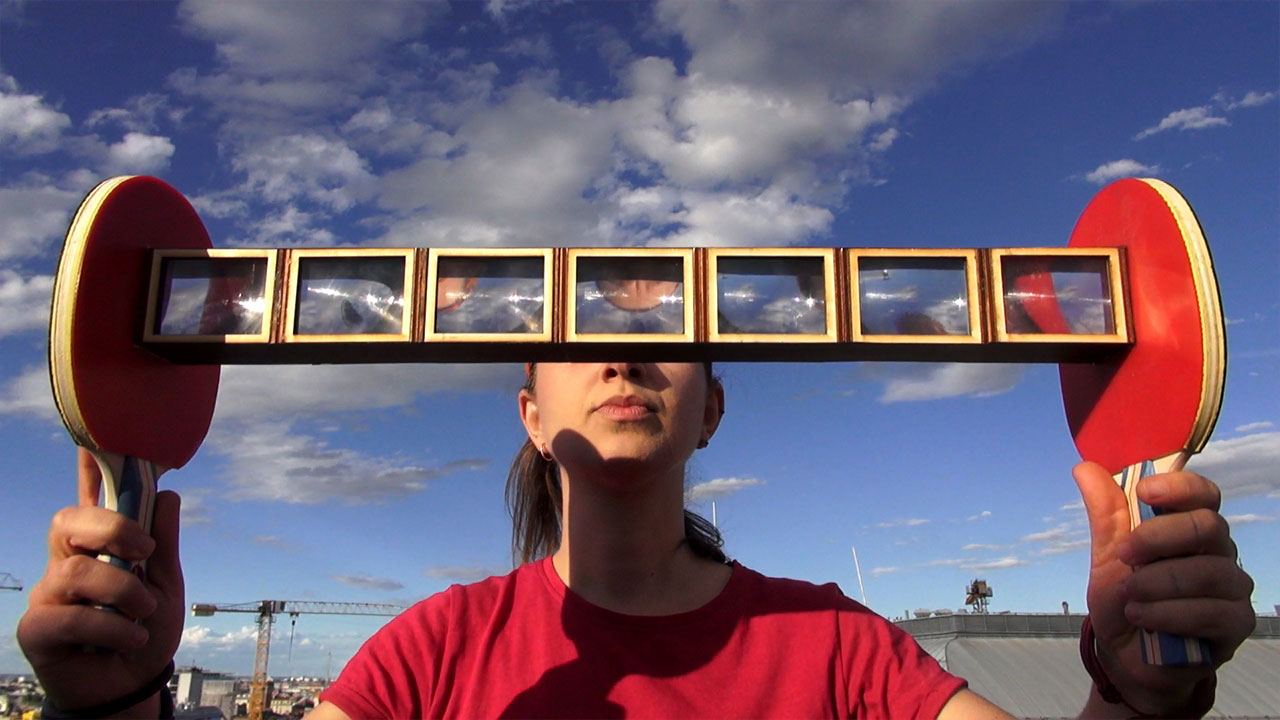 Muybridge's Disobedient Horses
Anna Vasof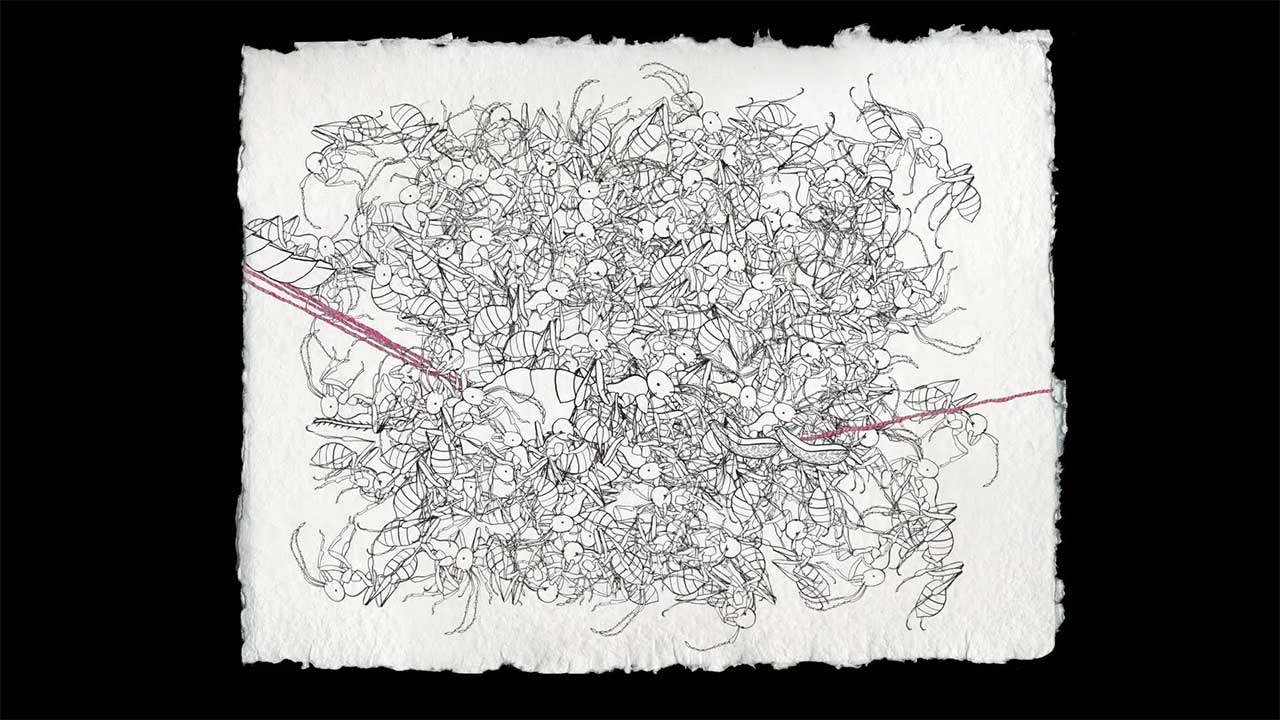 Ant Sisters
Anna Lindemann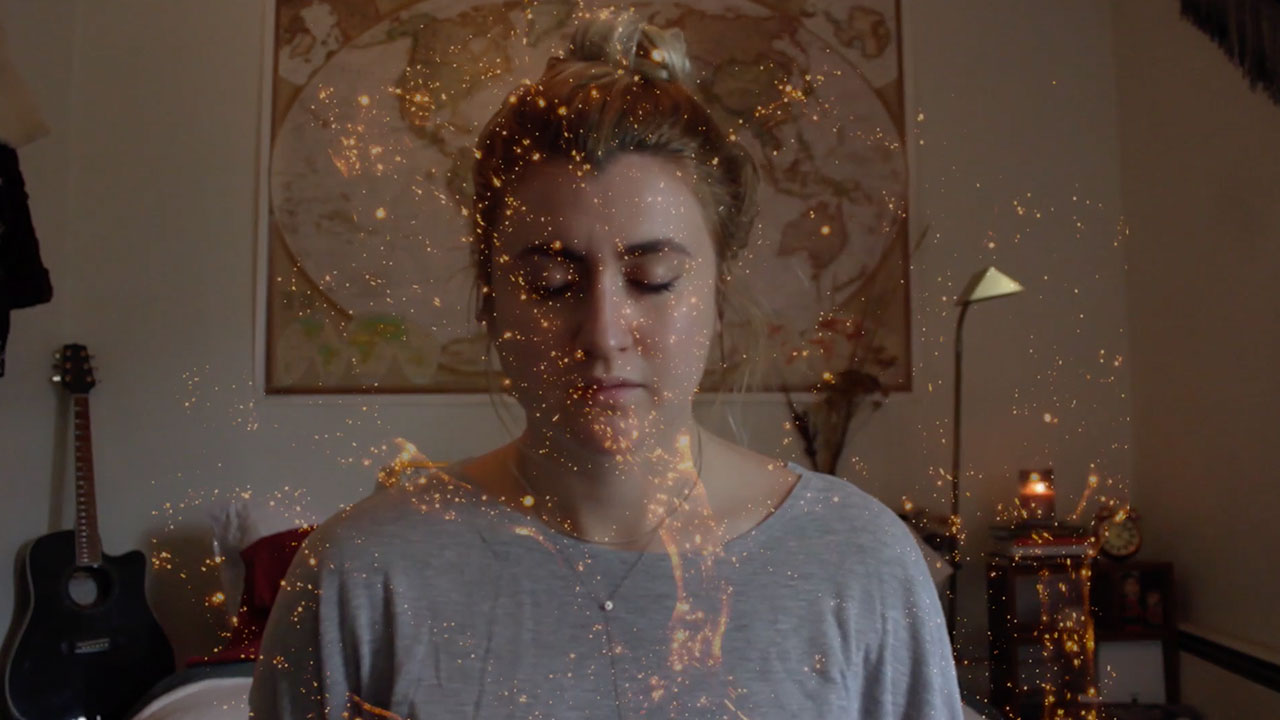 Breathe
Anna Sagatov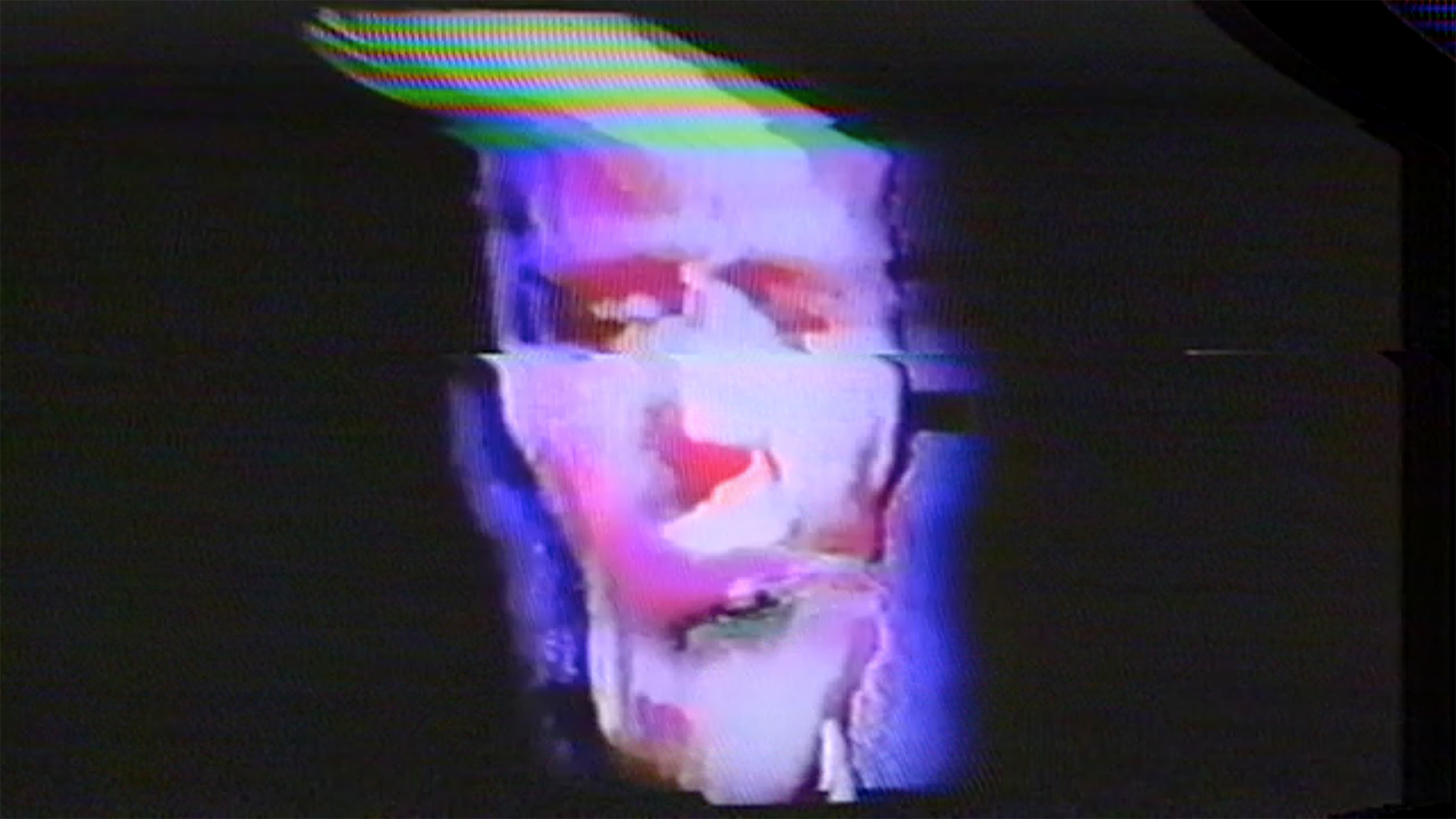 SDtoHDuprezMaxV2_009.mp4
Anna Spence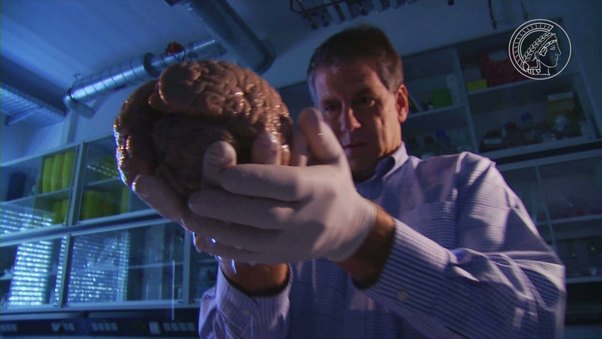 How Synapses Spark
Anna Massih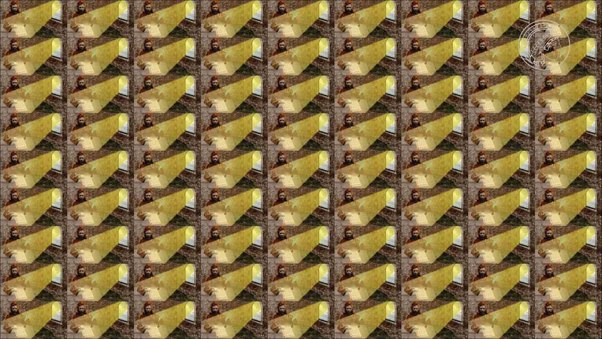 Flowering Plants - The Right Timing
Anna Massih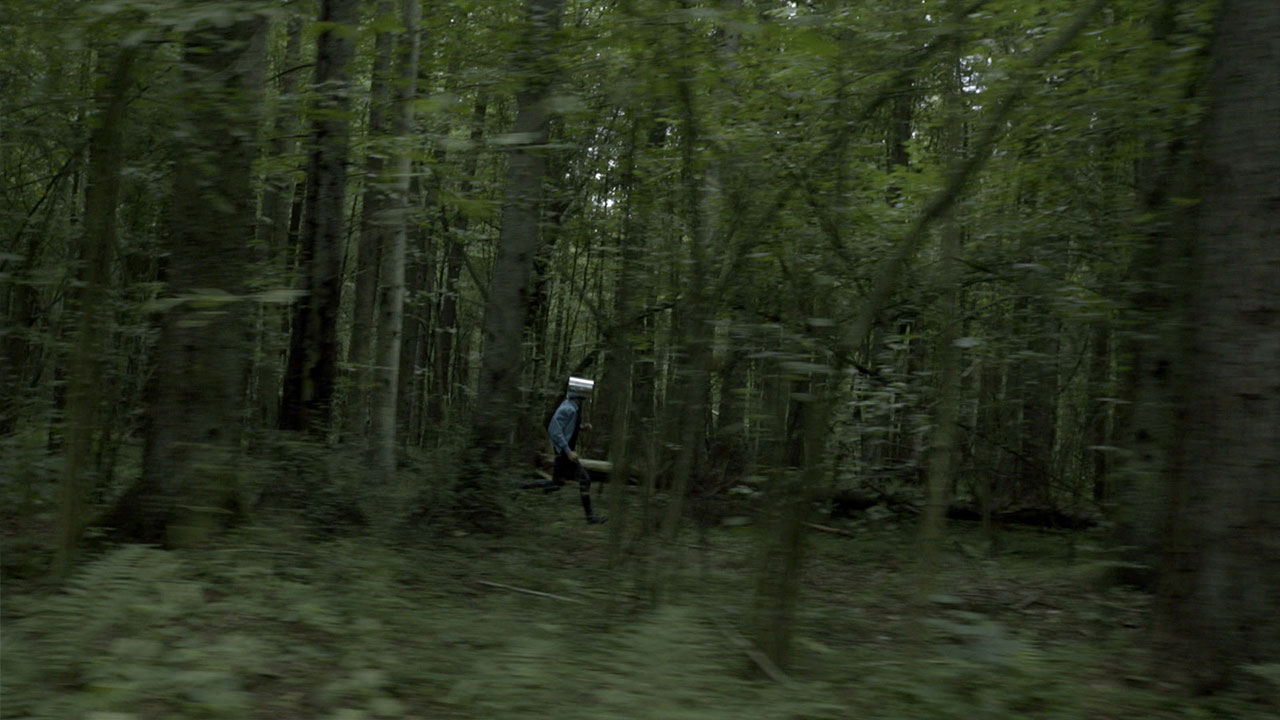 Interface
Anna Hoetjes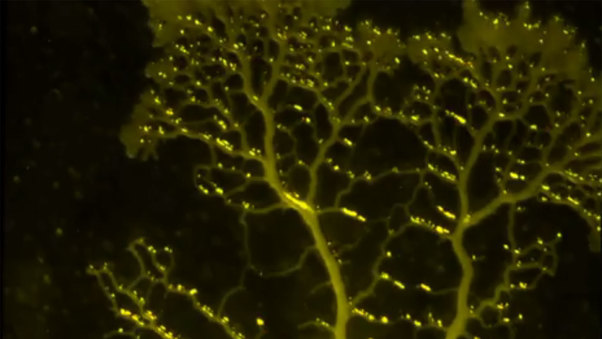 Physarum Polycephalum
Anna Sagatov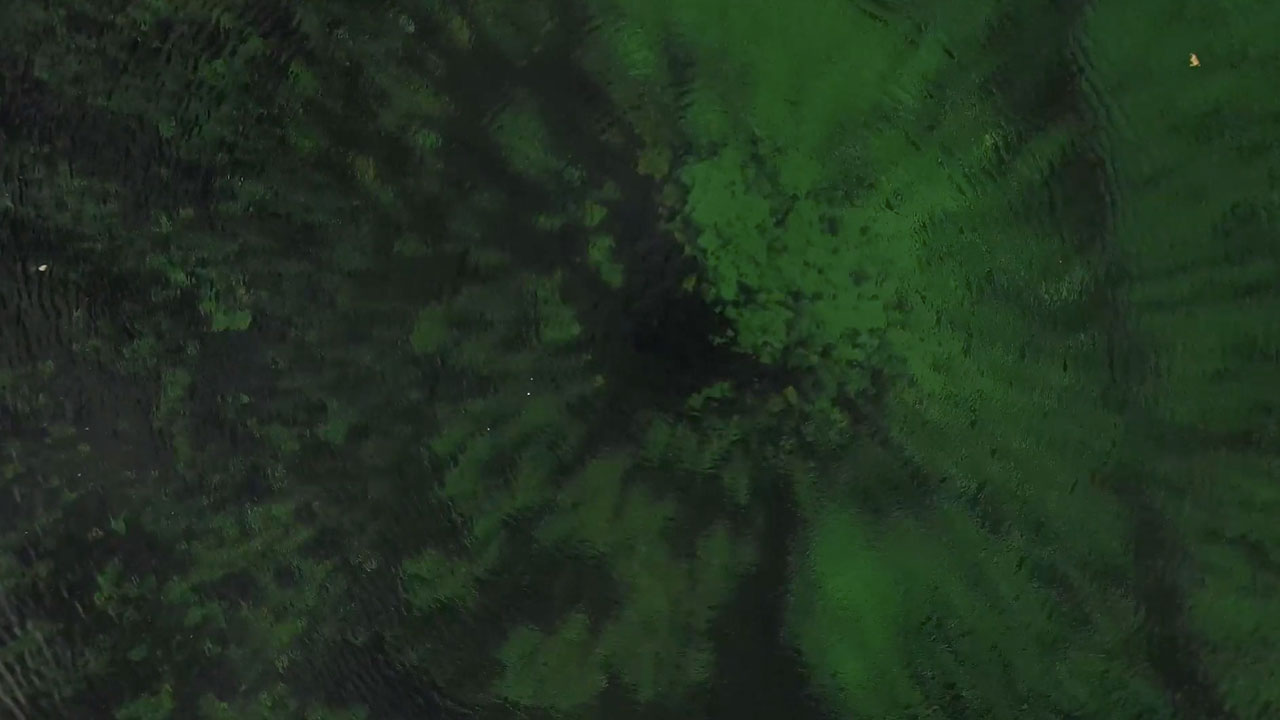 Butte's Berkeley Pit: New Life Emerges from its Toxic Waters
Anna Sagatov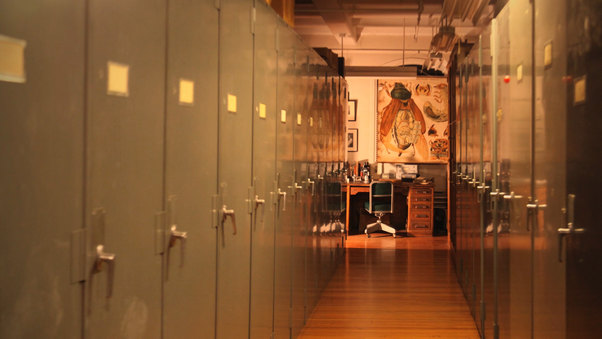 Beetle Bluffs
Anna Lindemann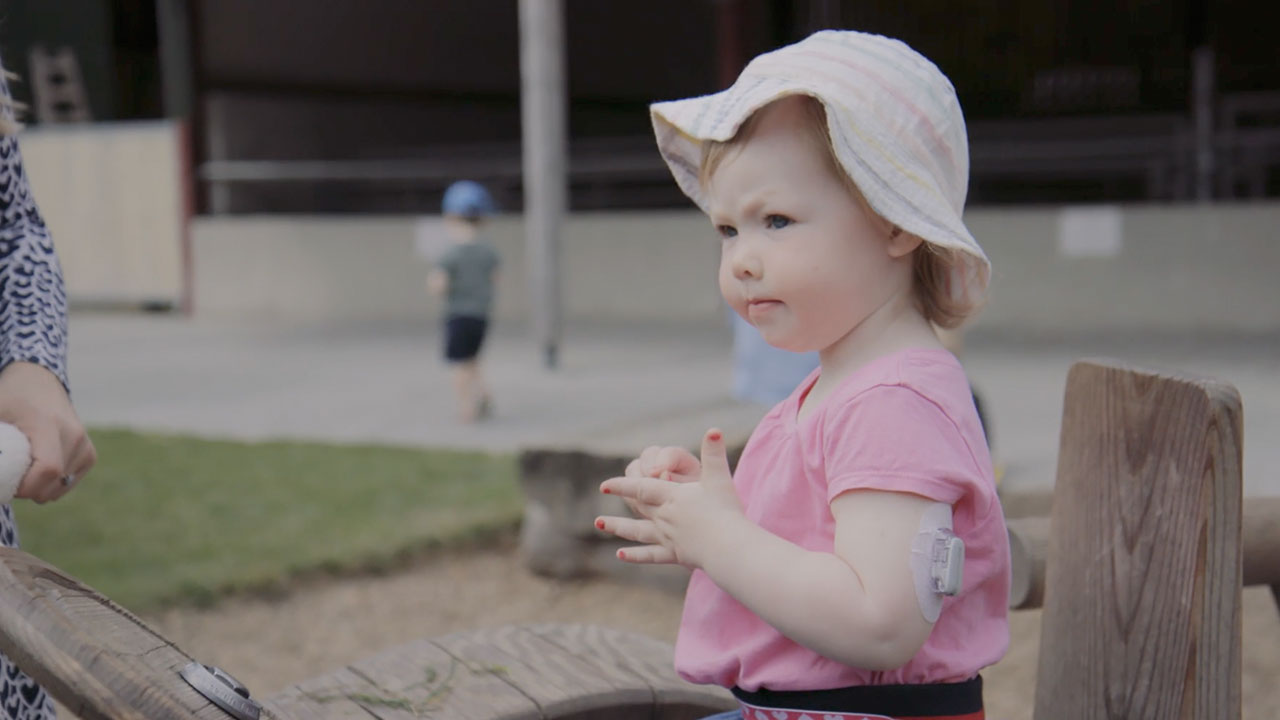 Bittersweet
Hugh Rodgers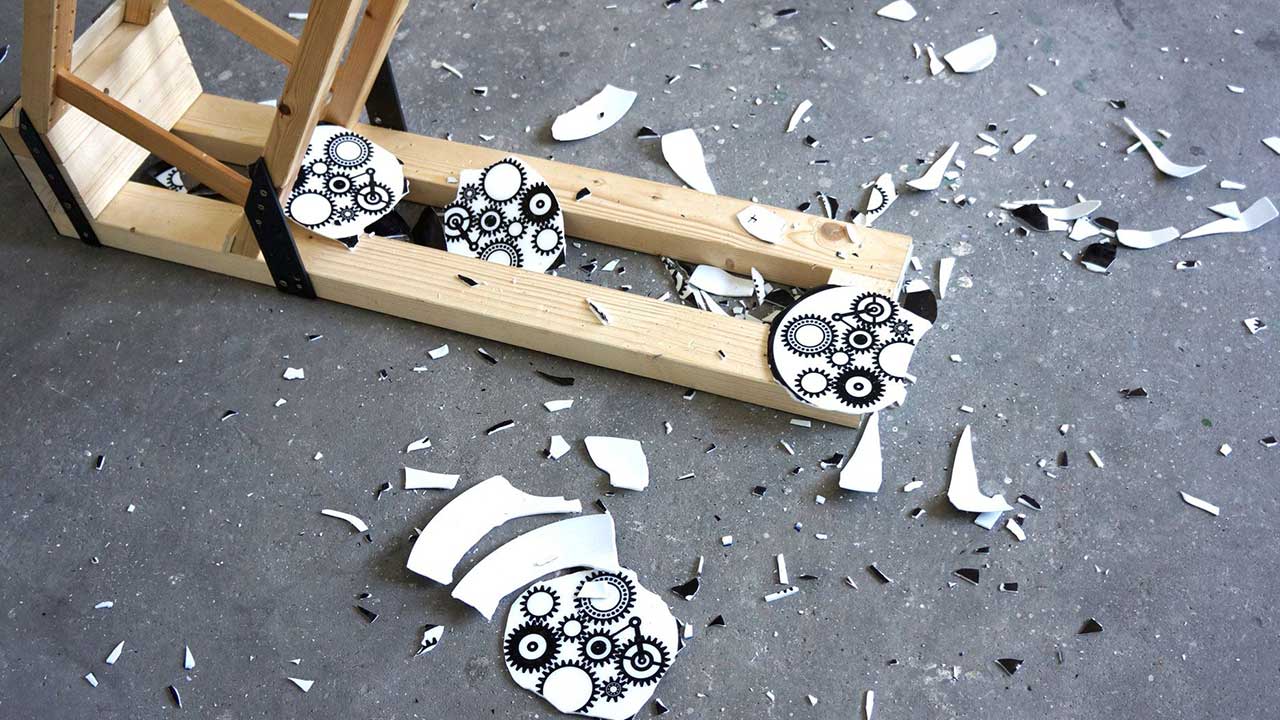 When Time Moves Faster
Anna Vasof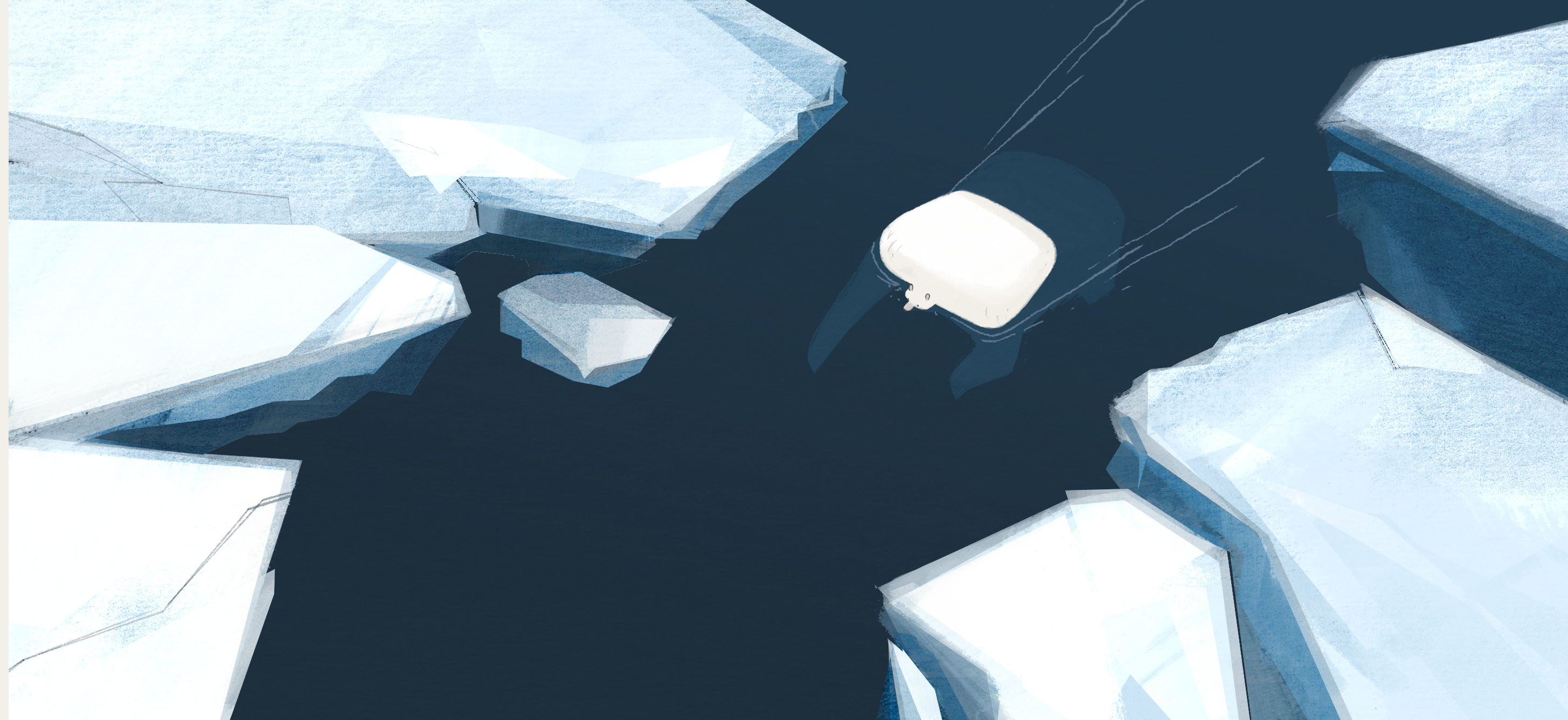 Bernard
Anna Oparkowska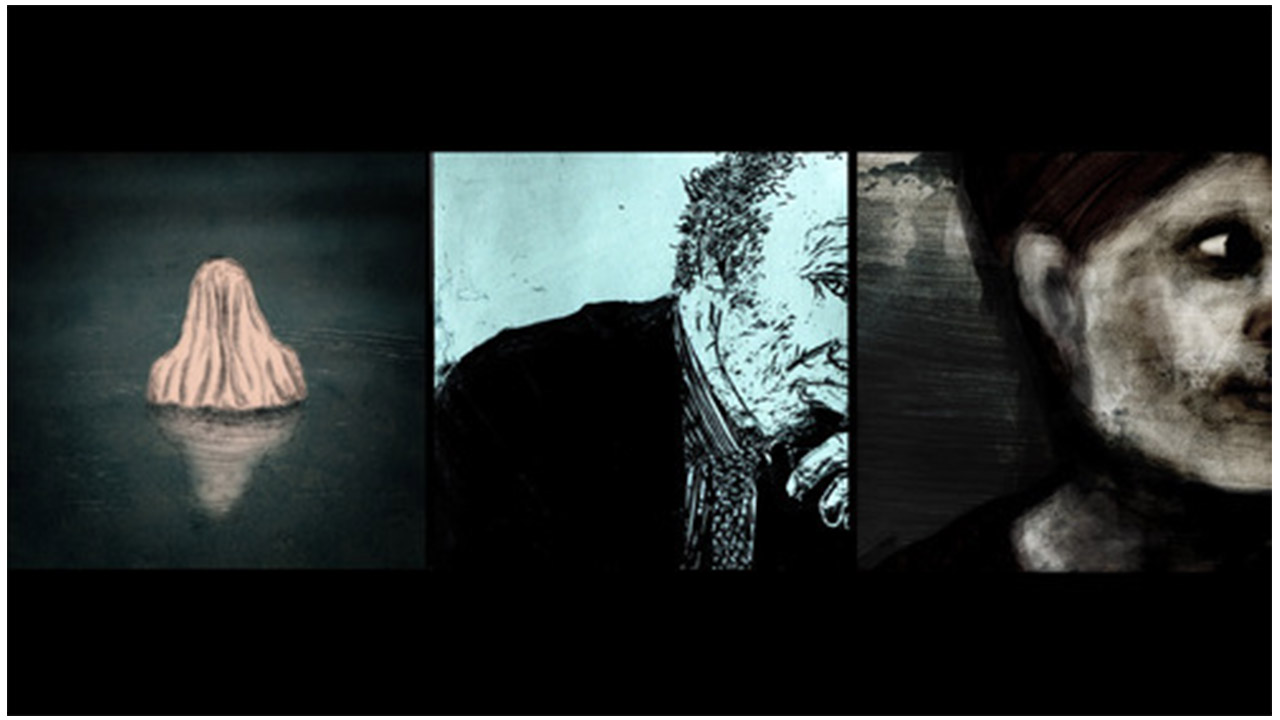 Through the Hawthorn
Anna Benner, Pia Borg, Gemma Burditt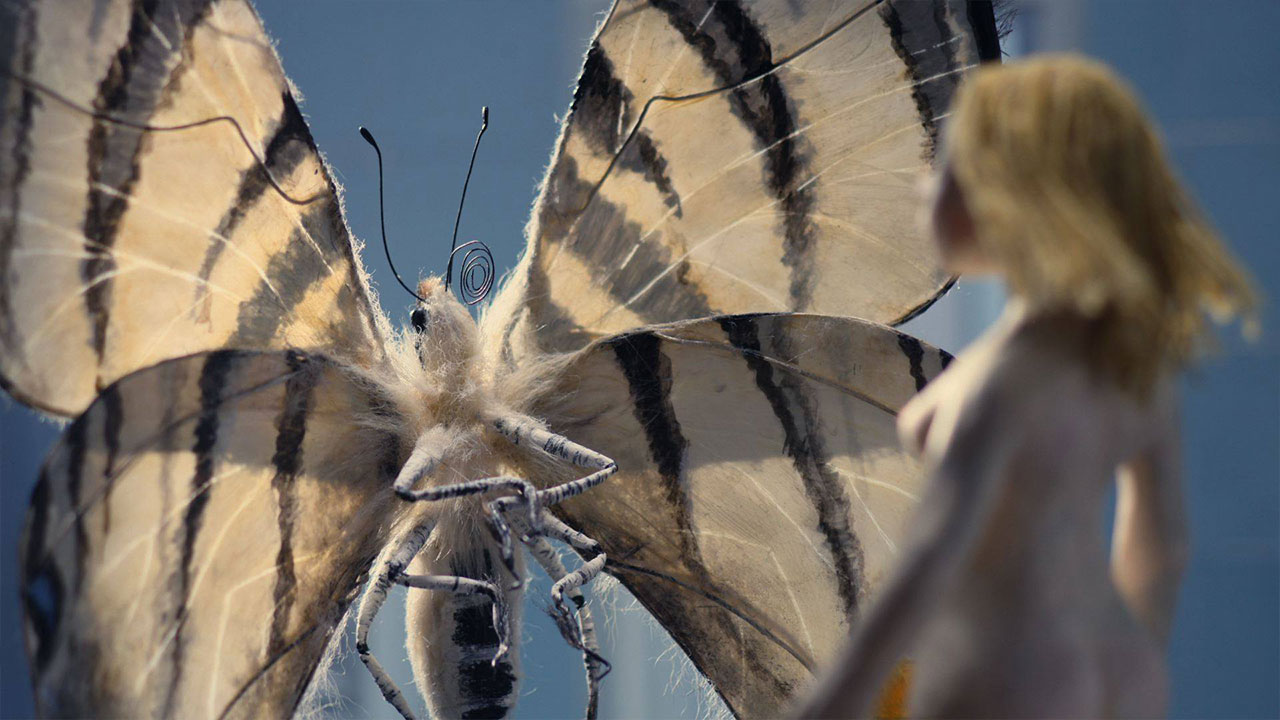 Kosmos (Cosmos)
Daria Kopiec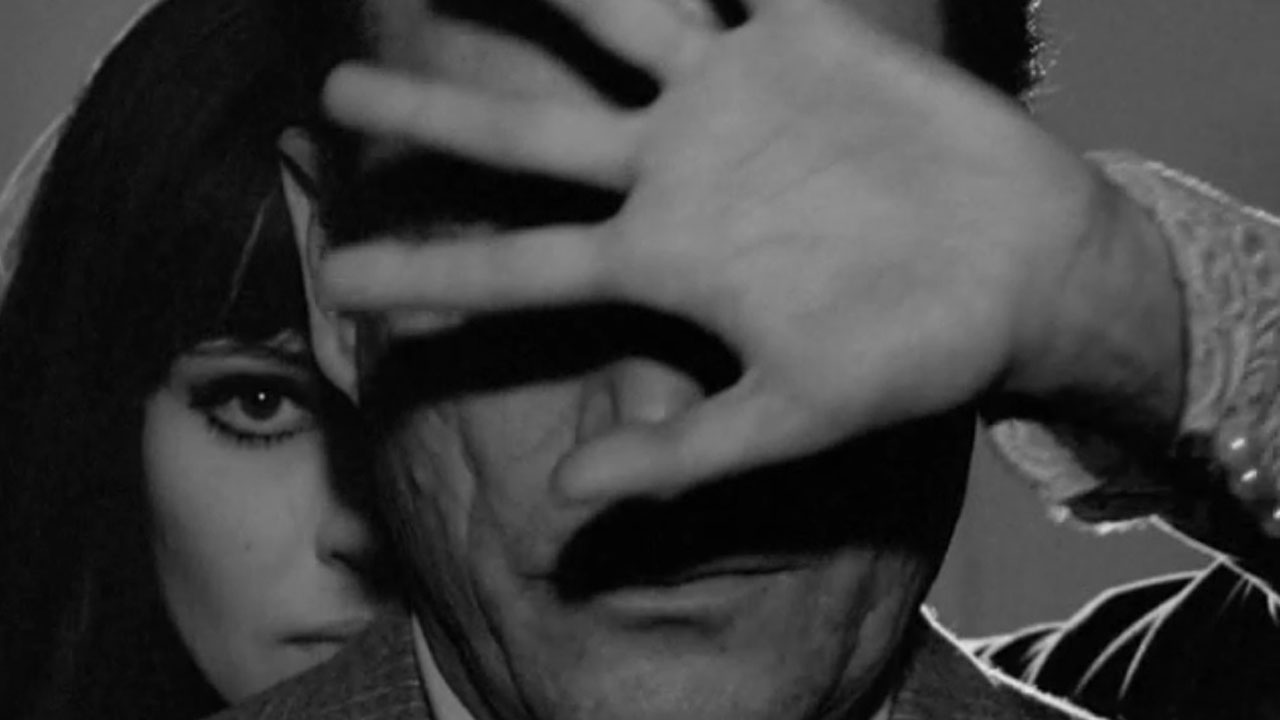 Alphaville: A Strange Adventure of Lemmy Caution
Jean-Luc Godard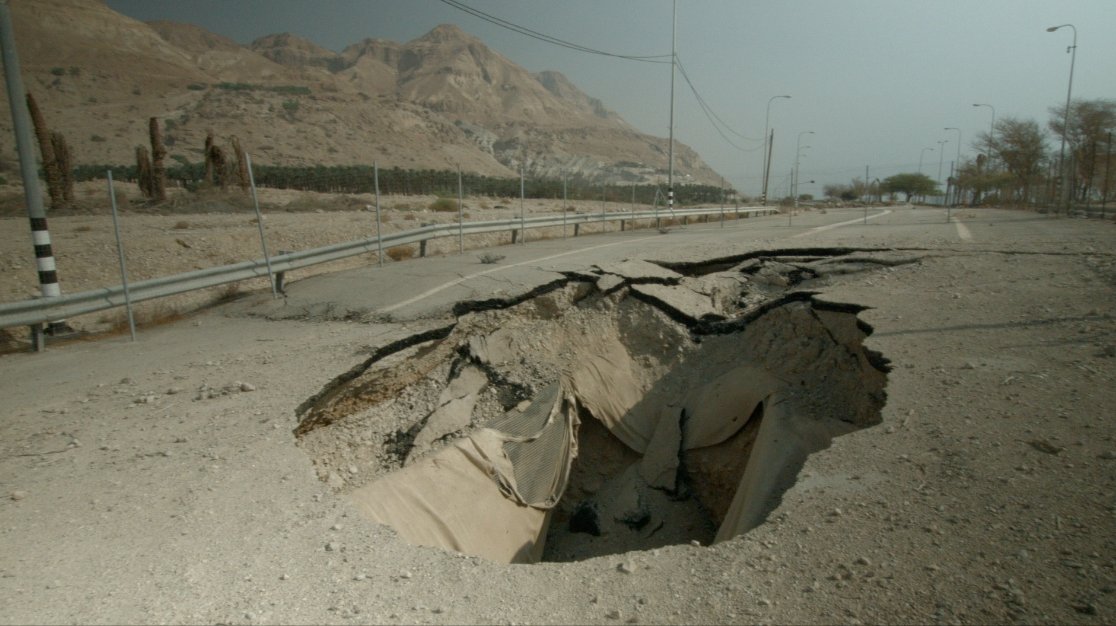 Salarium
Sasha Litvintseva, Daniel Mann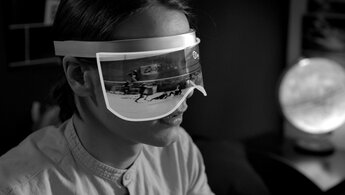 Game Over
Maria-Kristin Neheimer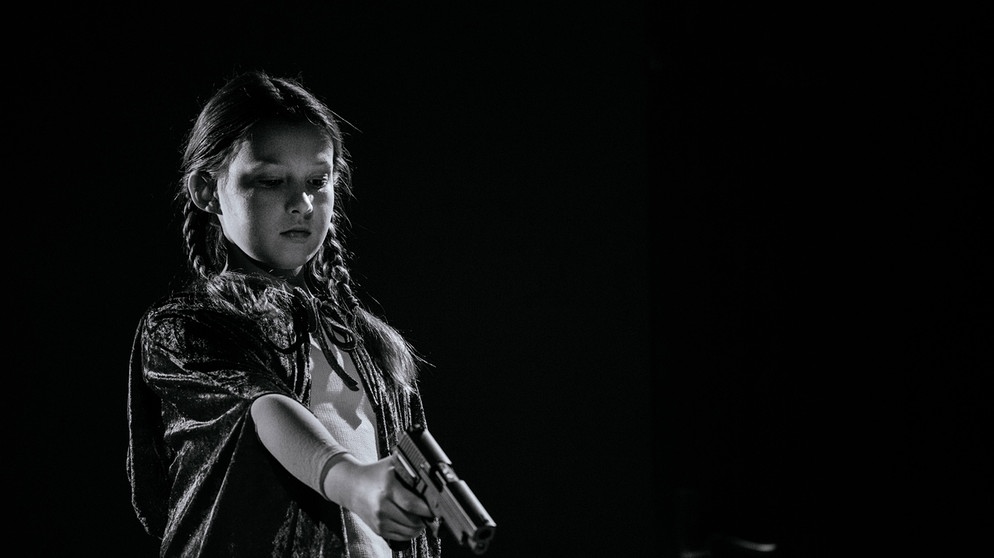 Rotkäppchen
Lynn Baur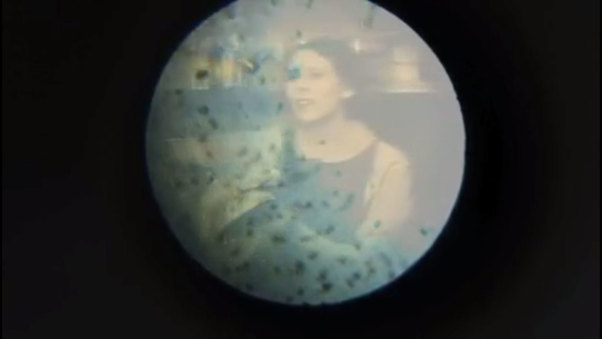 MicroScope
Minette Mangahas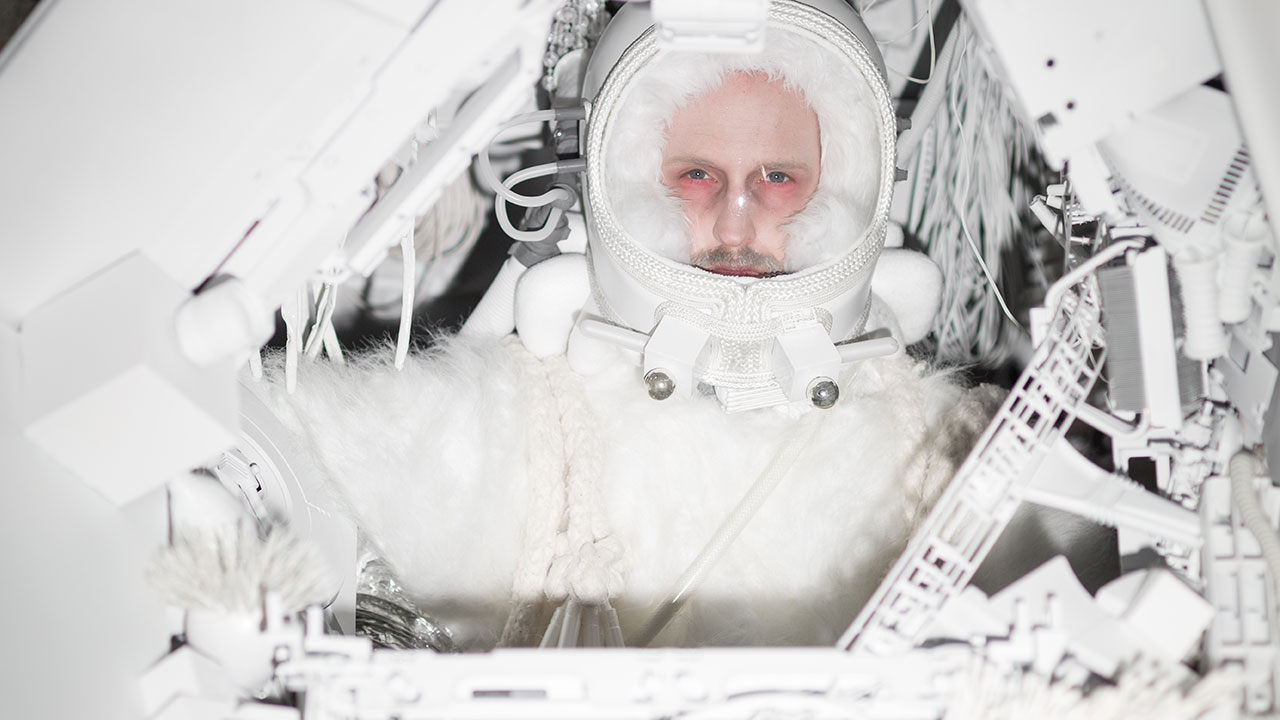 Voyage of the Galactic Space Dangler
Evan Mann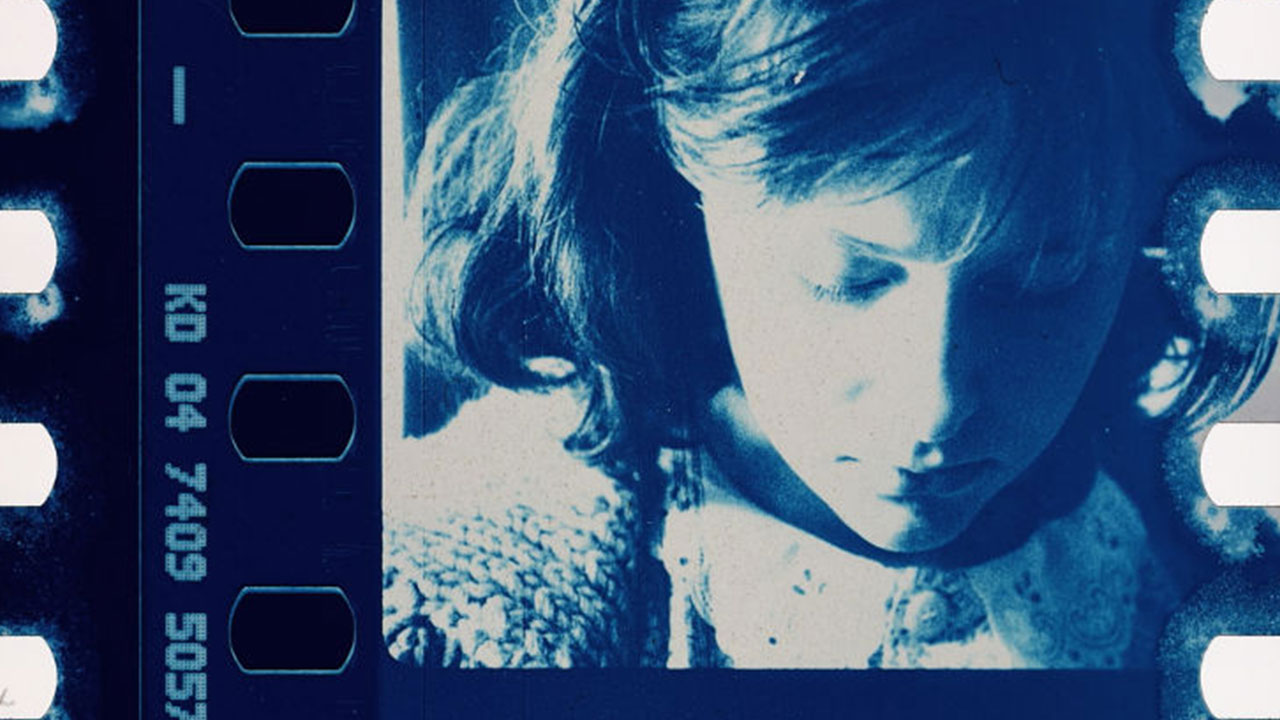 Athyrium filix-femina
Kelly Egan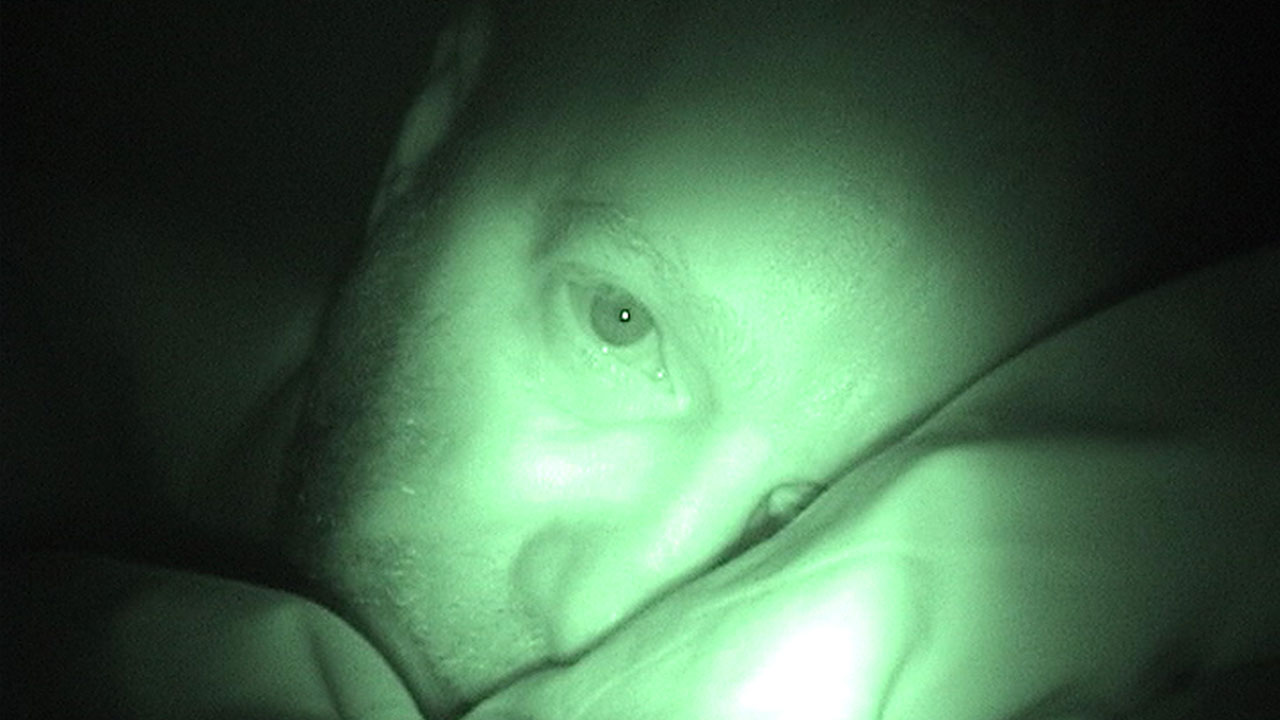 Wide Awake
Alan Berliner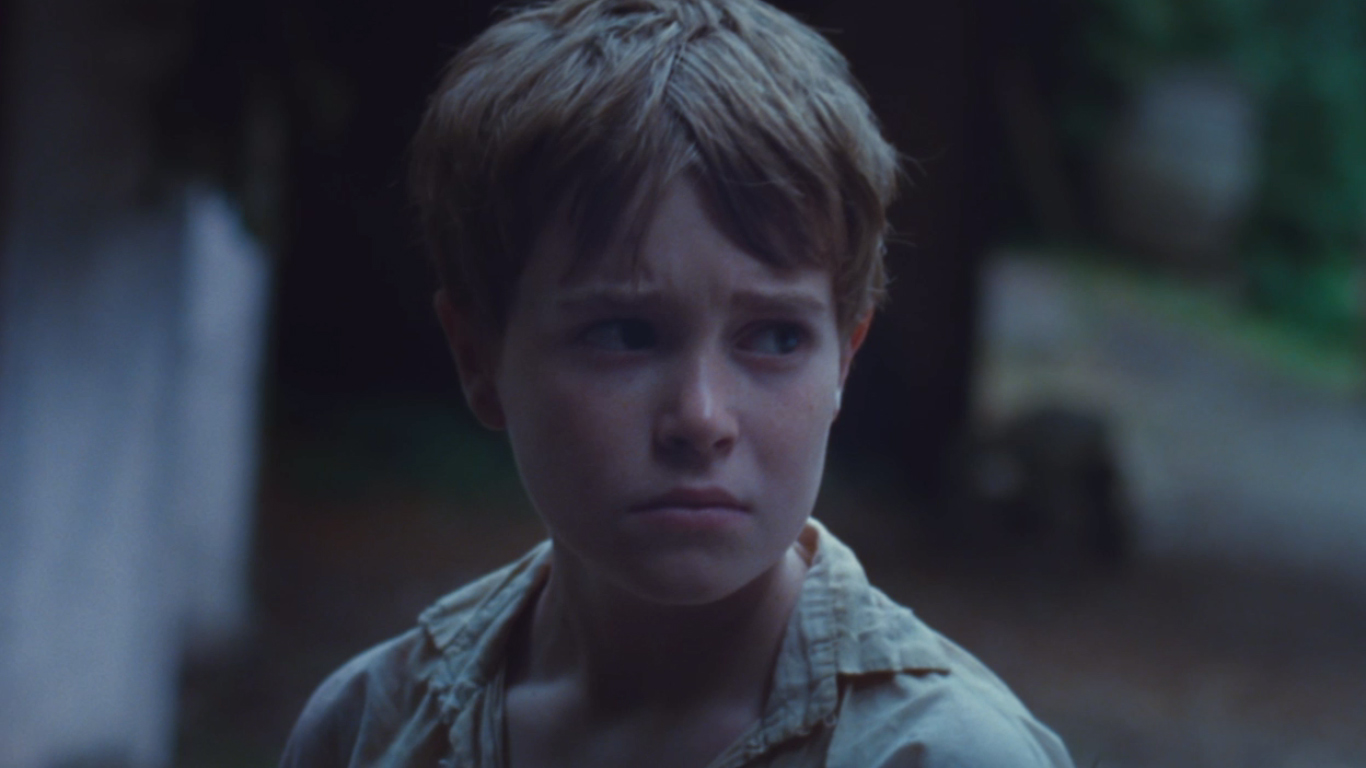 James
Claire Oakley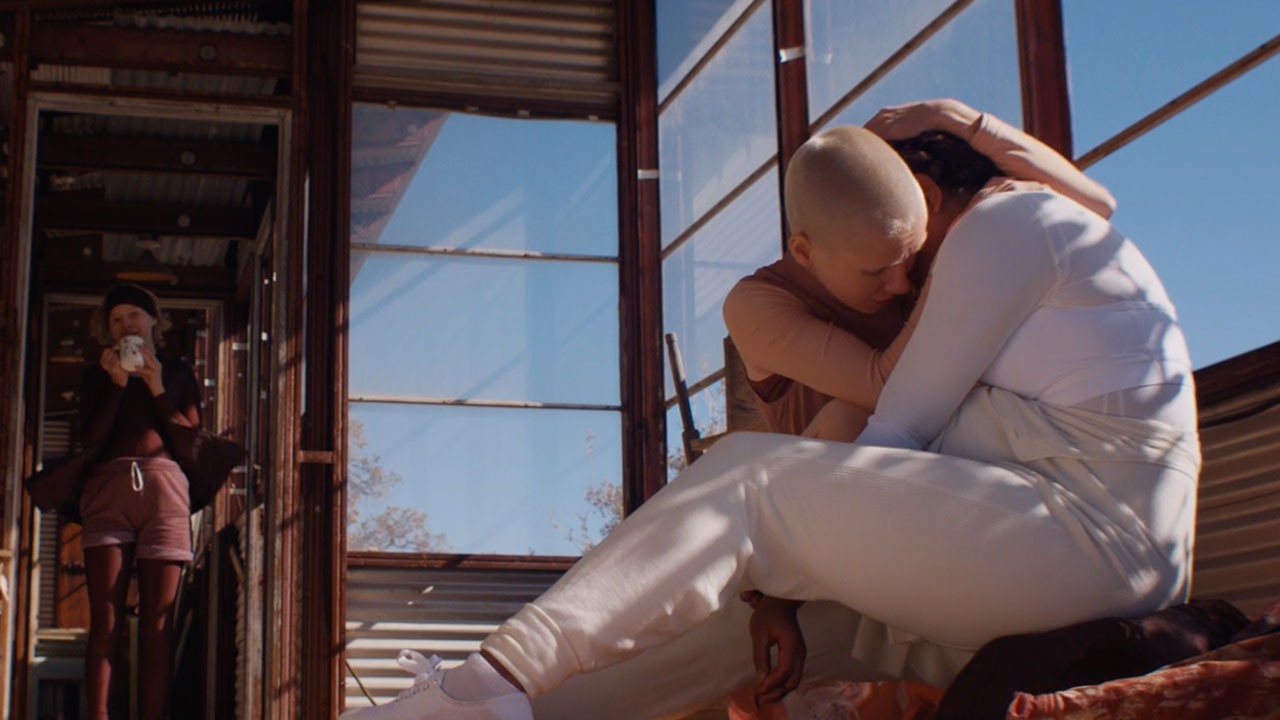 Daughters of Wolbachia
Ariel McCleese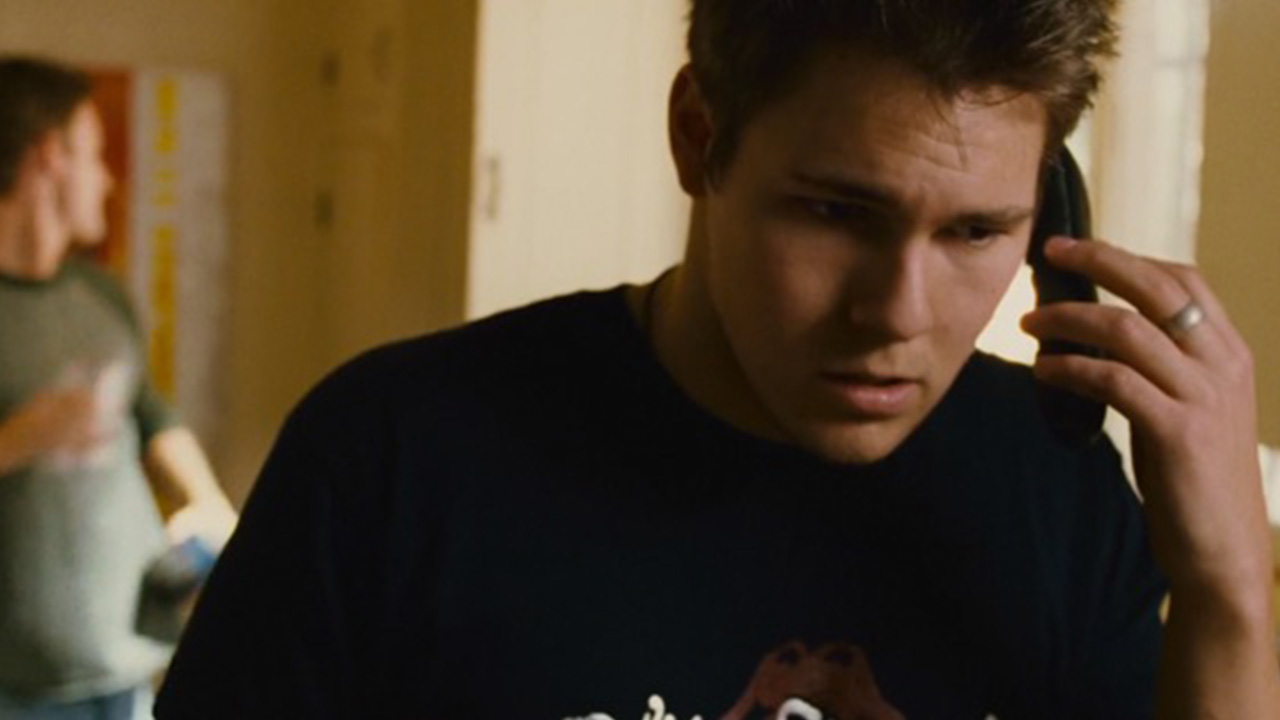 The Death Strip
Nicole Haeusser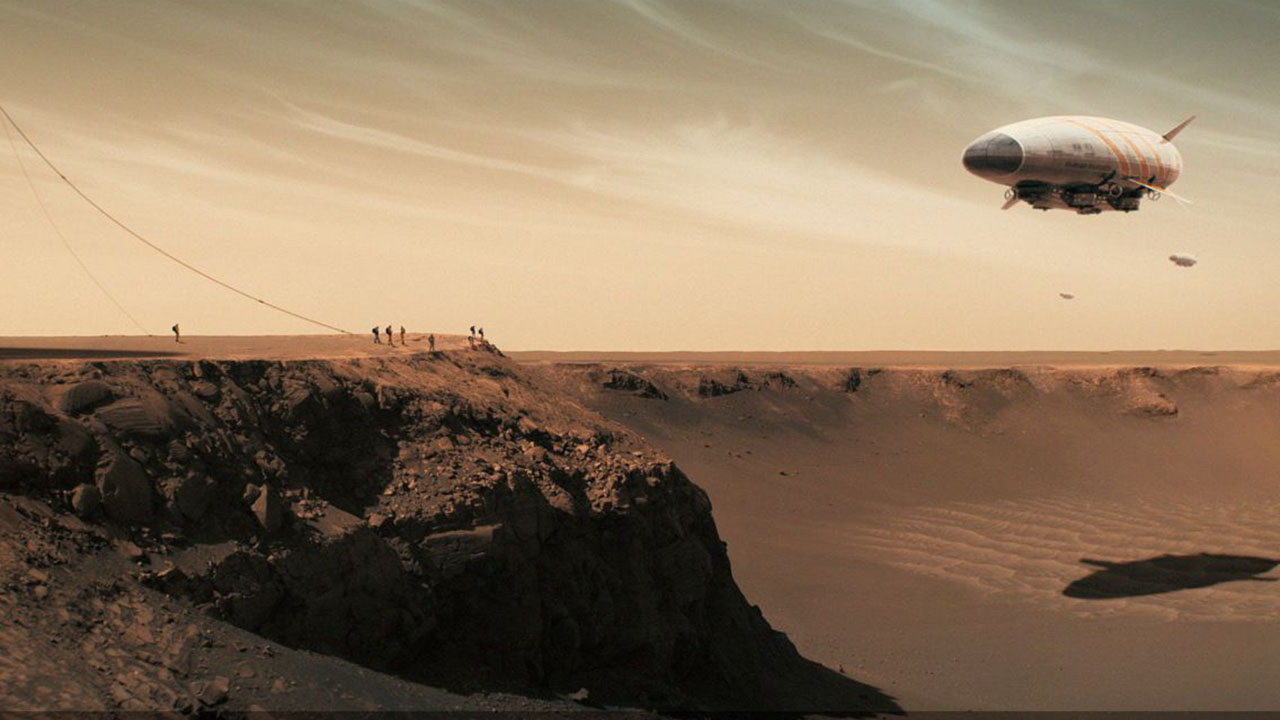 Wanderers
Erik Wernquist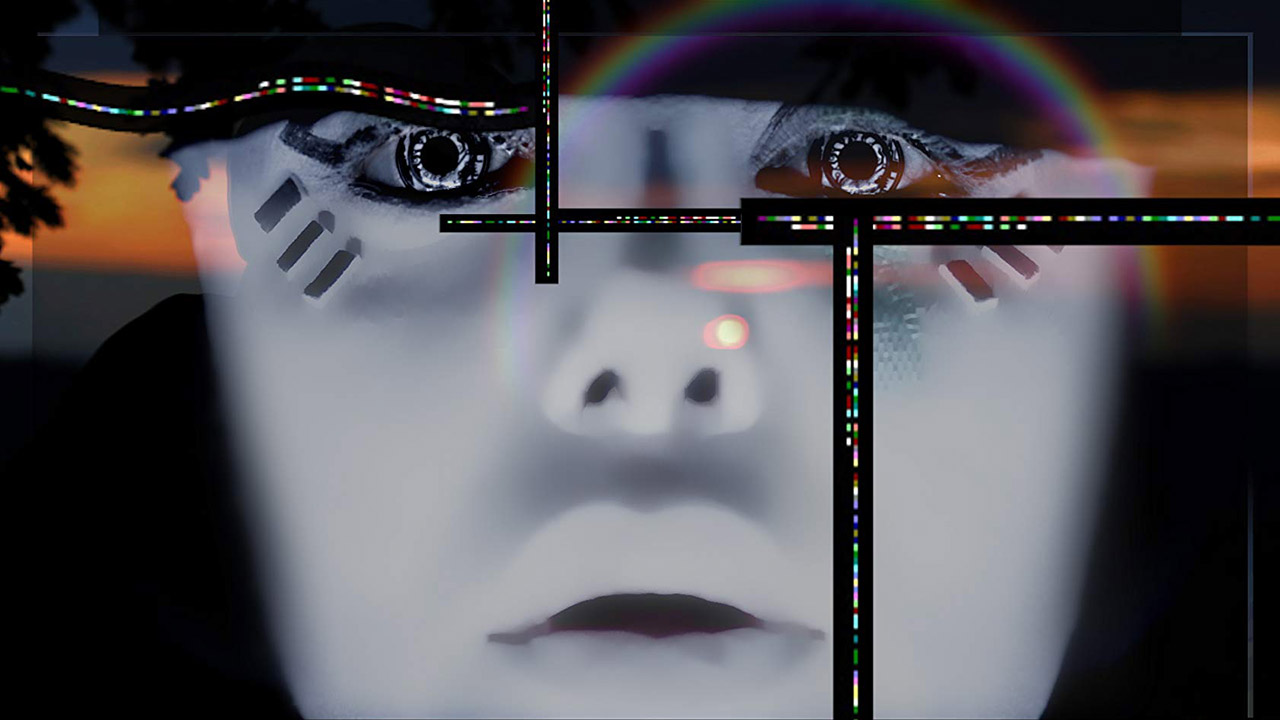 Here We Go Again, Rubinot!
Giuliano Tomassacci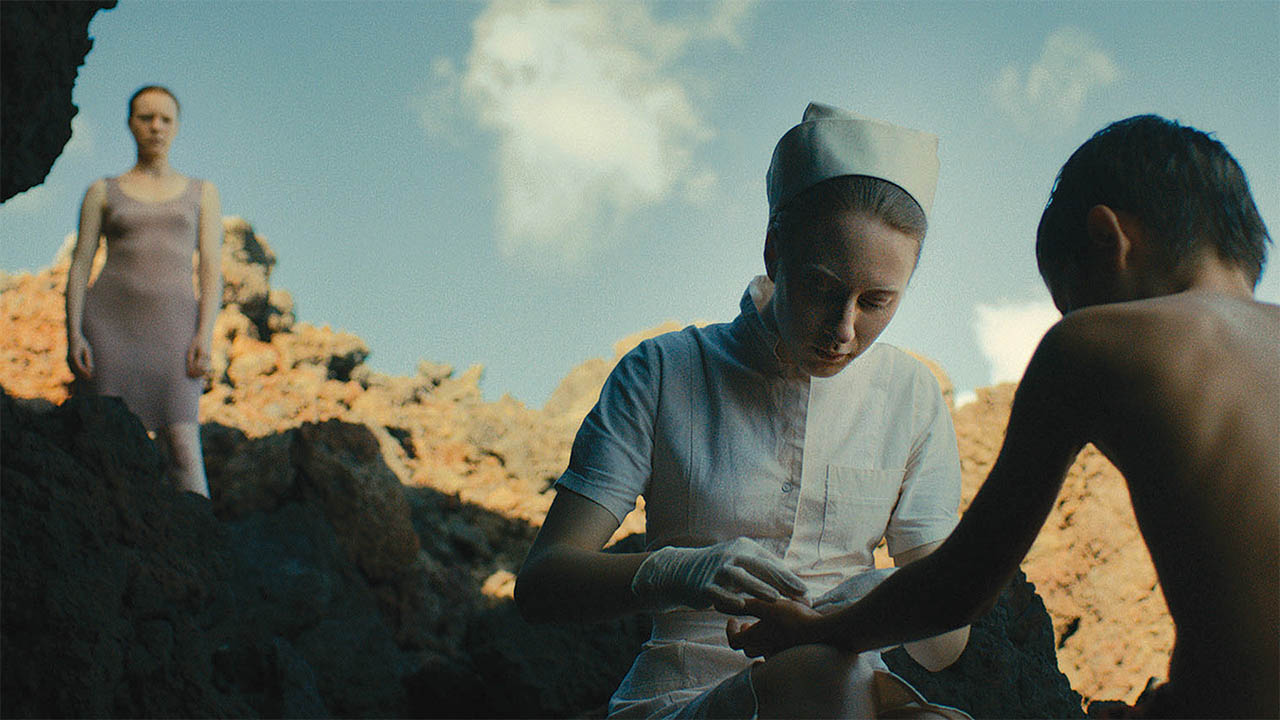 Evolution
Lucile Hadžihalilović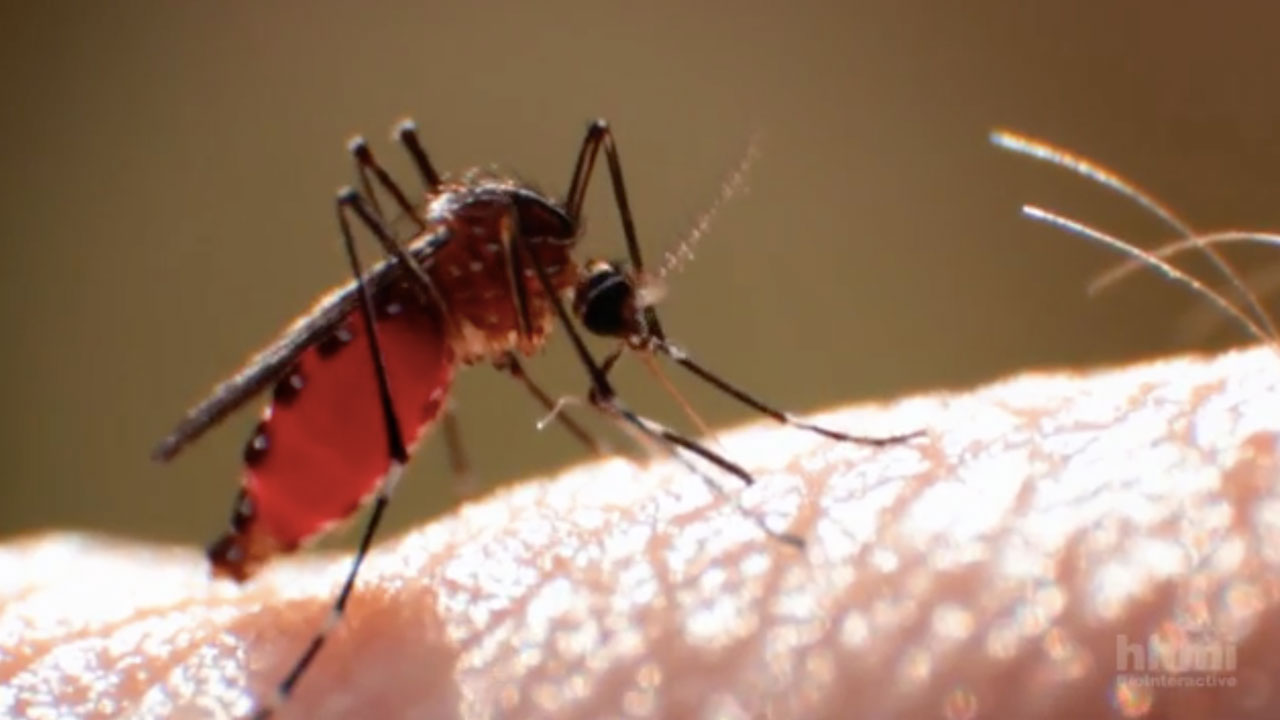 Genetically Modified Mosquitoes
James Barrat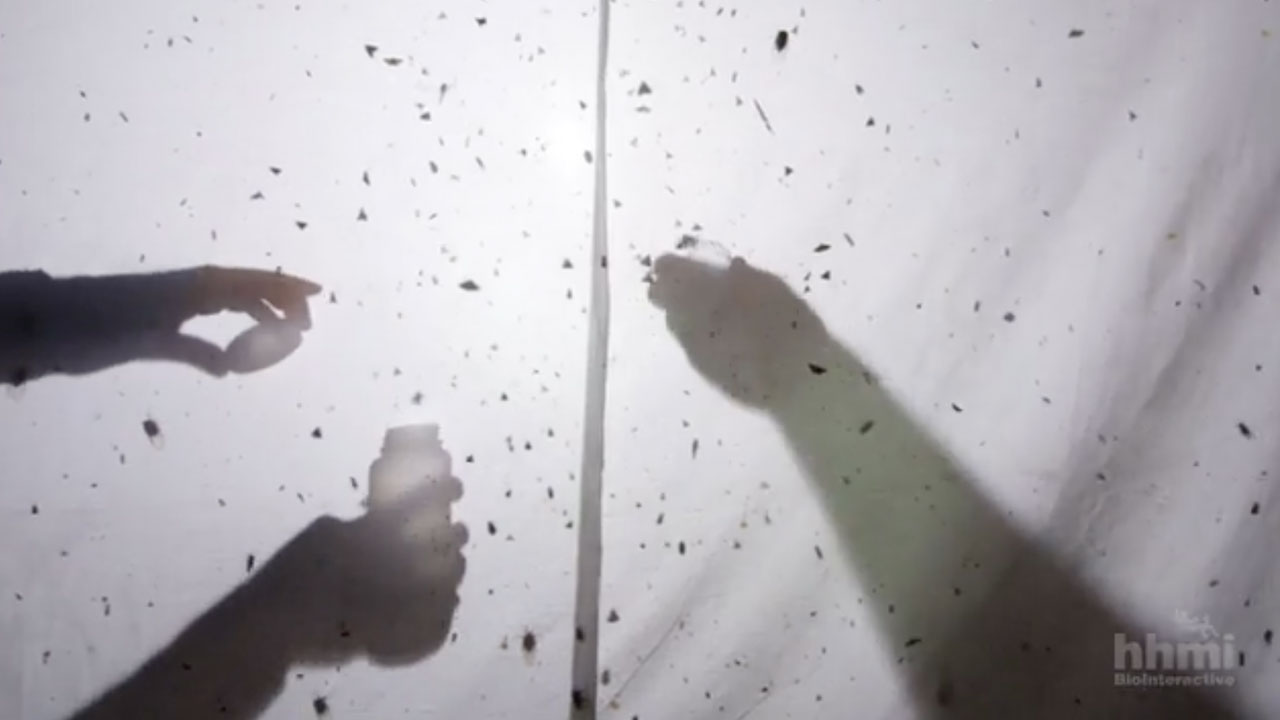 Moth Mimicry: Using Ultrasound to Avoid Bats
Carla Rebai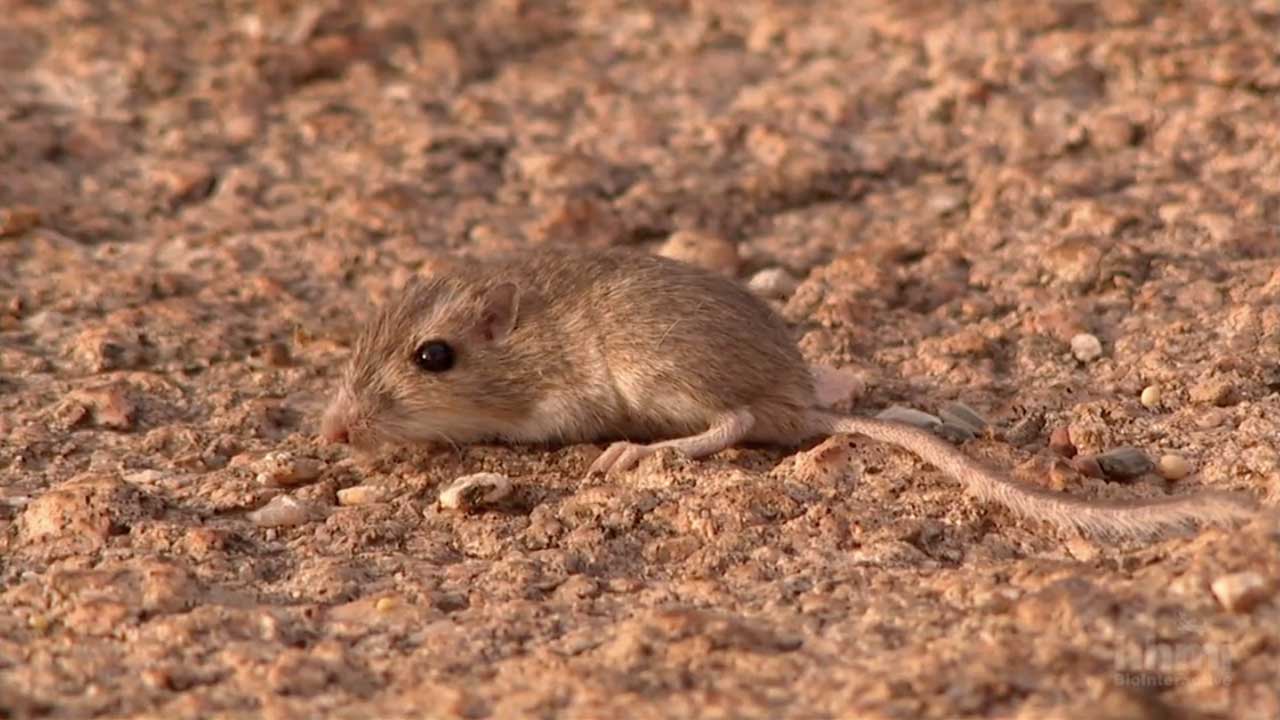 The Making of the Fittest: Natural Selection and Adaptation
Sarah Holt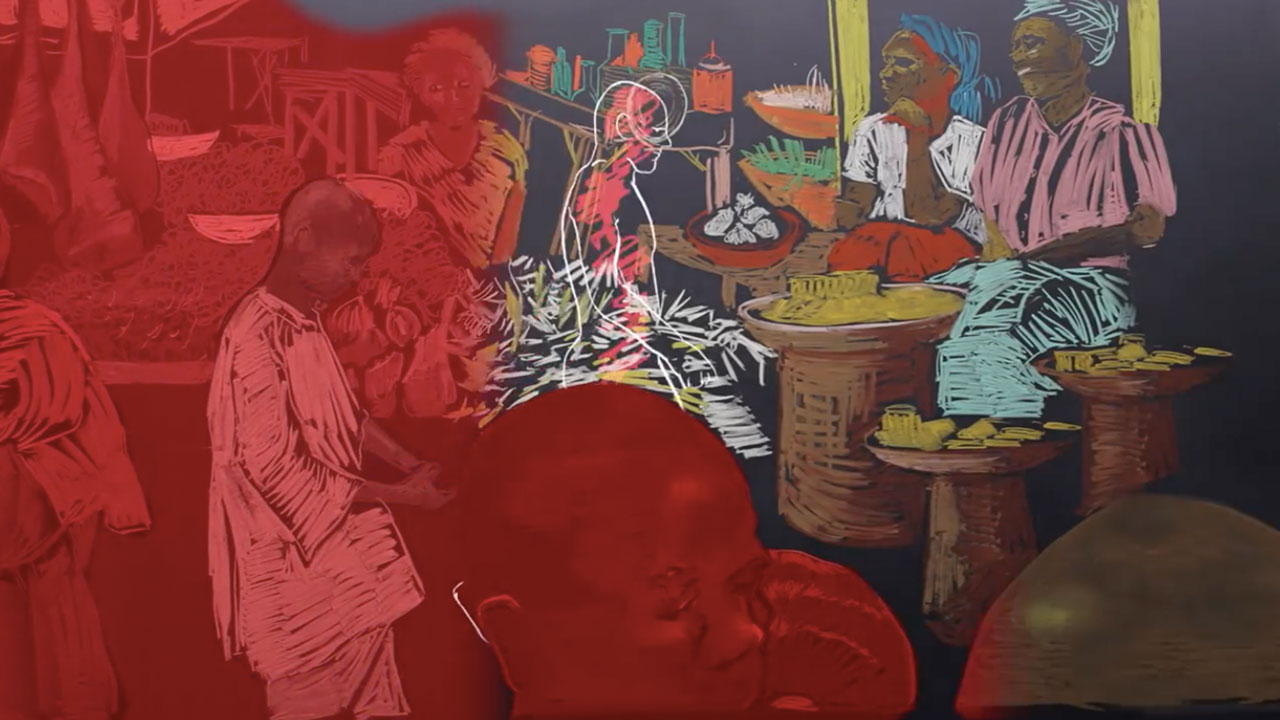 Think Like a Scientist -- Natural Selection in an Outbreak
Nate Dappen,Neil Loisin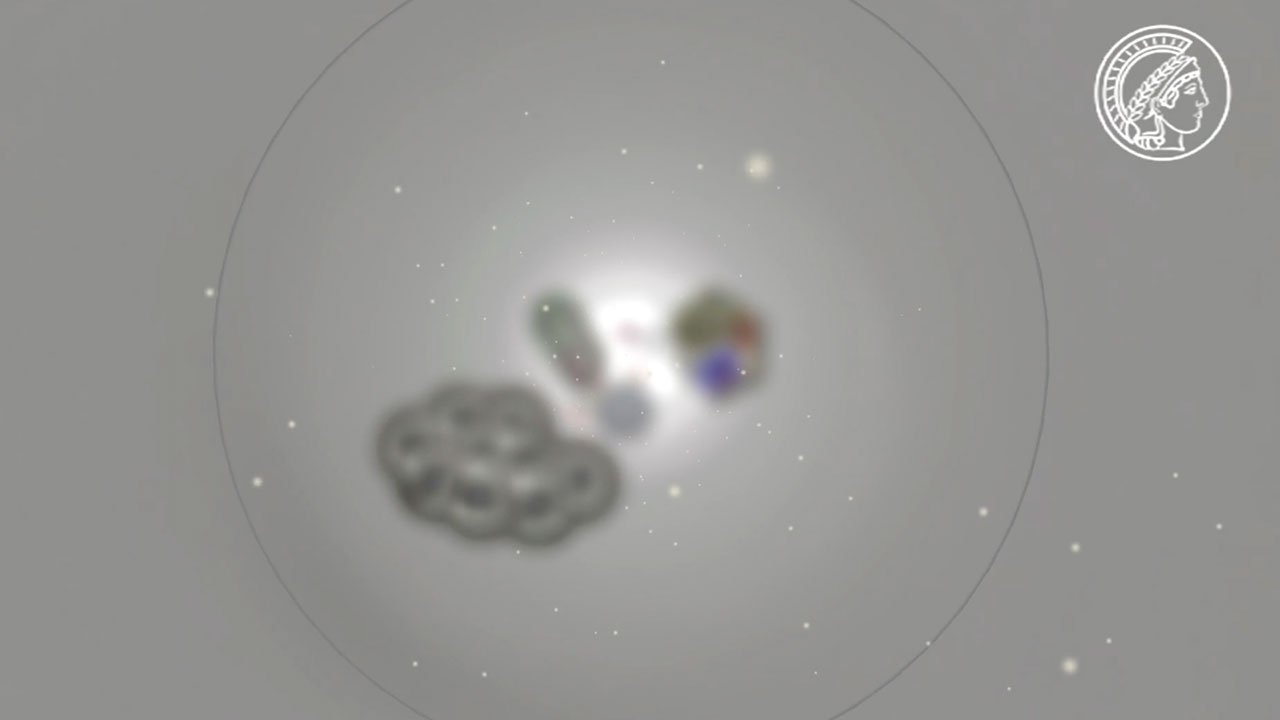 STED - Mikroskopie jenseits optischer Grenzen
Beate Häutemann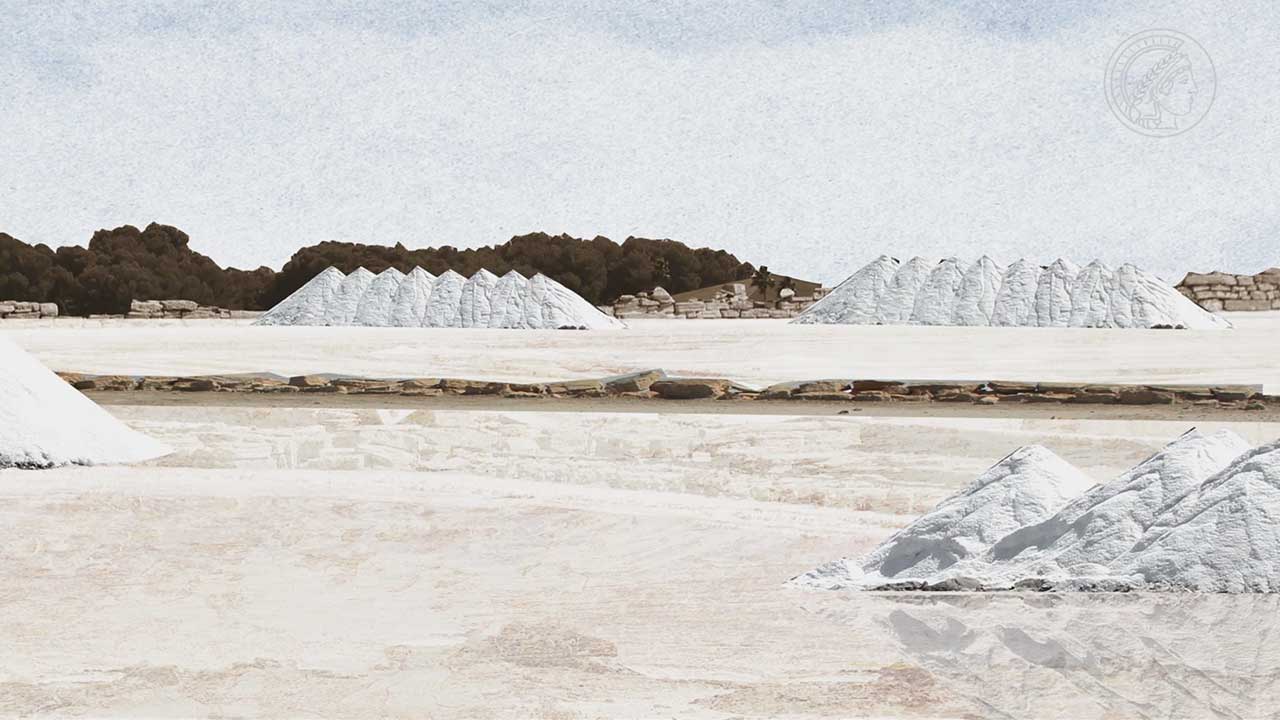 Optogenetics - Light Gets on Your Nerves
Oliver Päßler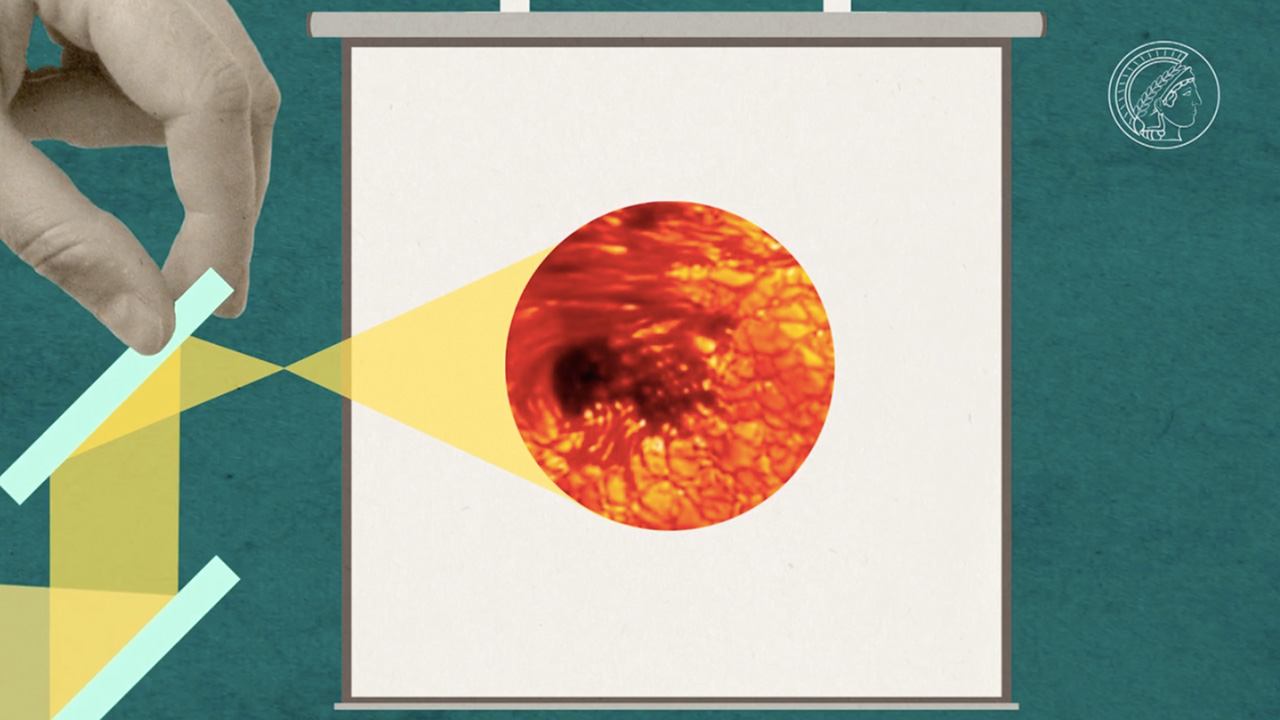 Stormy Sun
Daniel Münter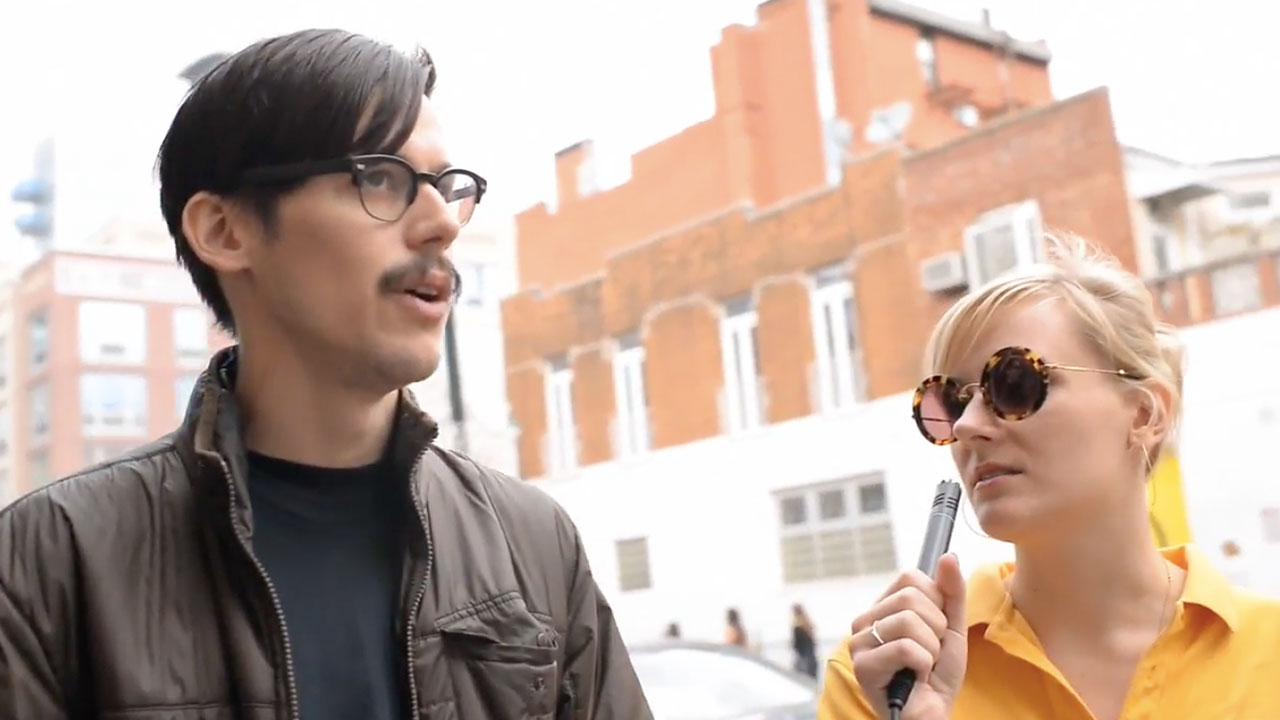 SUB: Are hipsters becoming a subspecies of humans?
Charlotte Rabate,Sergio Botero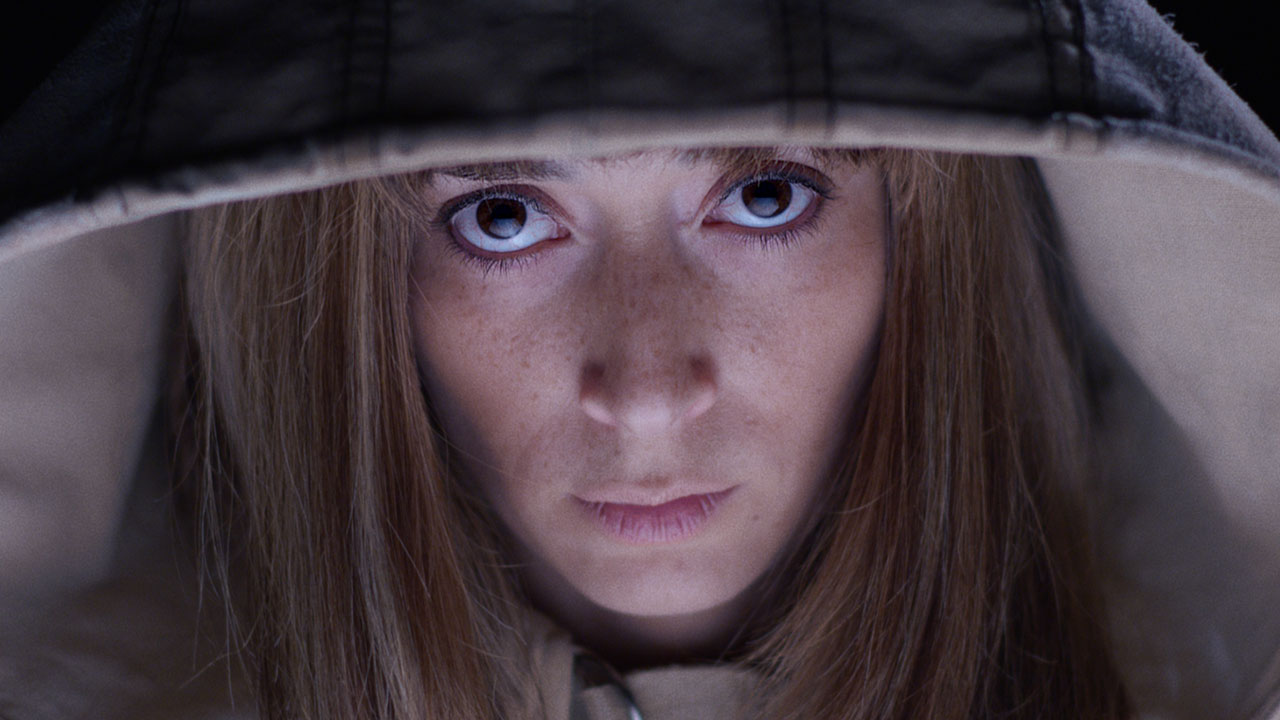 In the Future, They Ate from the Finest Porcelain
Larissa Sansour,Søren Lind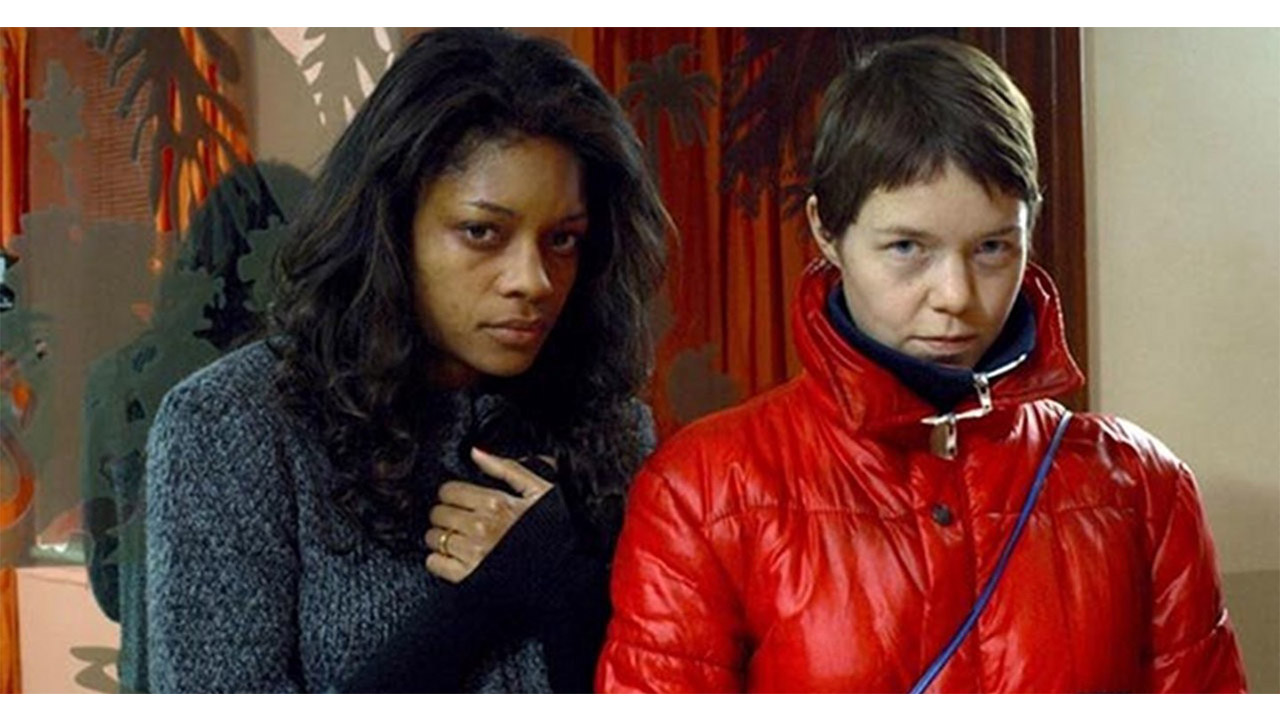 Poppy Shakespeare
Benjamin Ross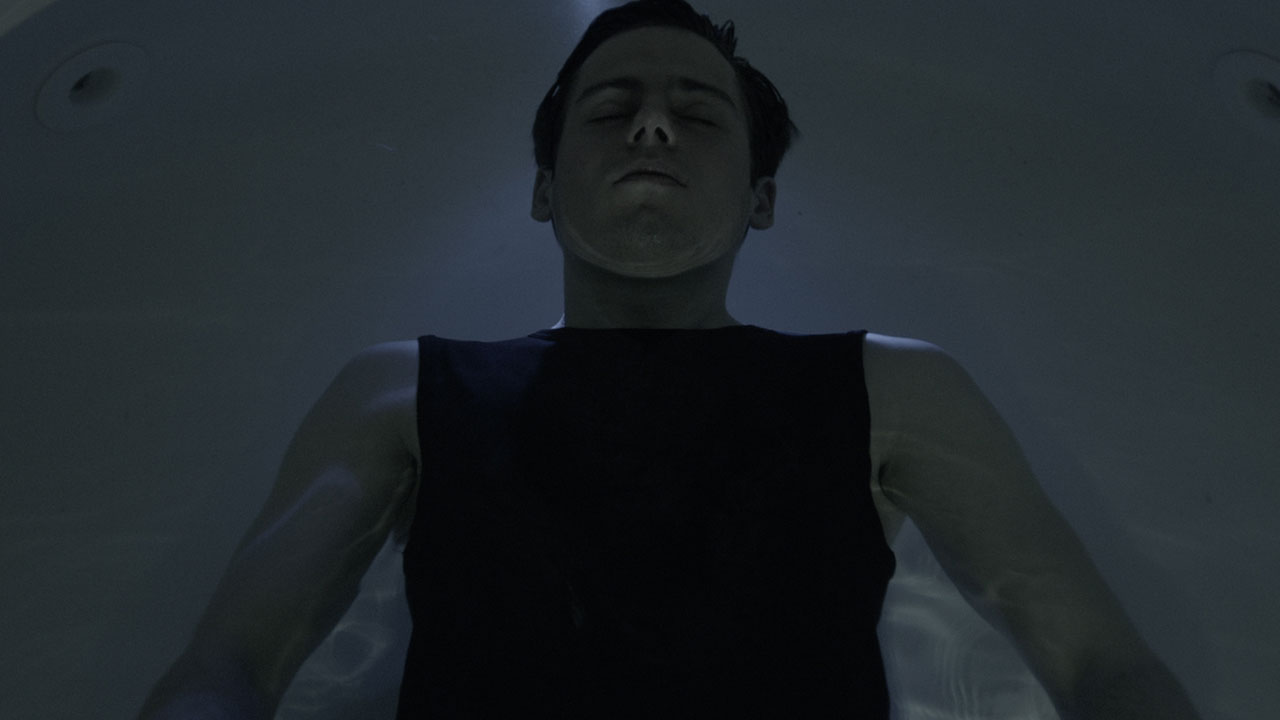 Mind Your Body
Silke C. Engler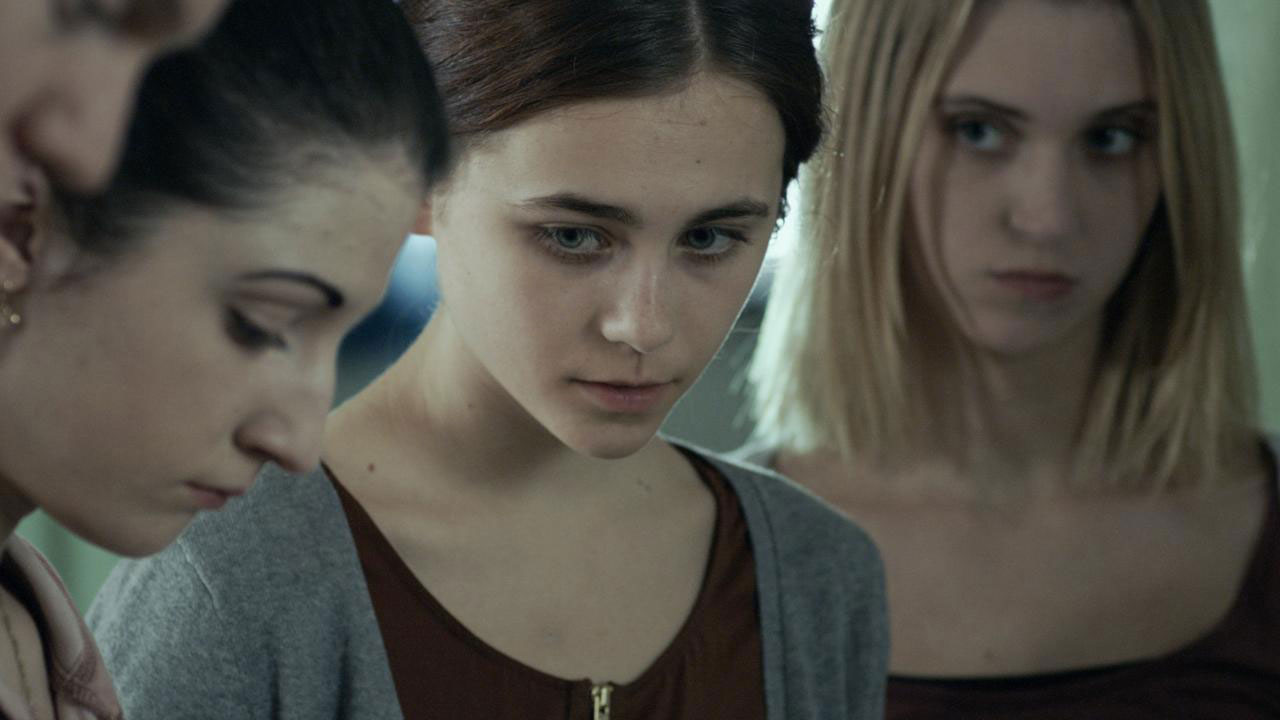 Eating Lunch
Sanna Lenken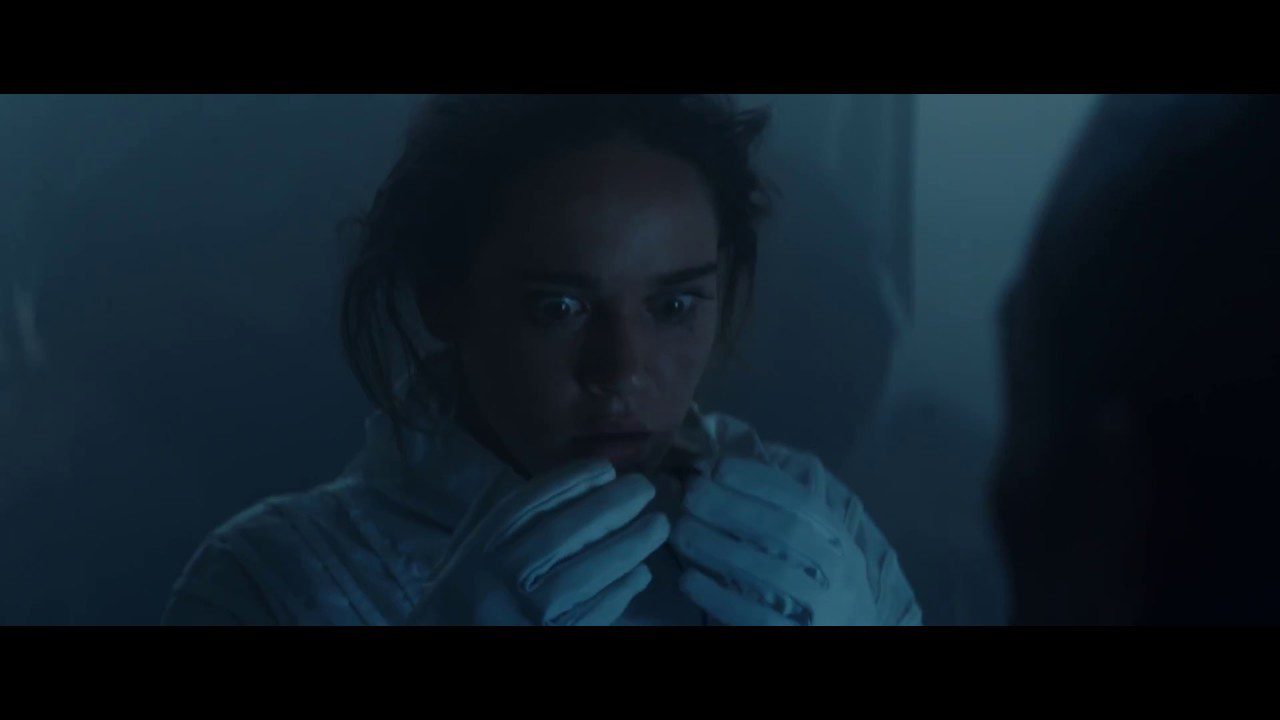 Megan
Greg Strasz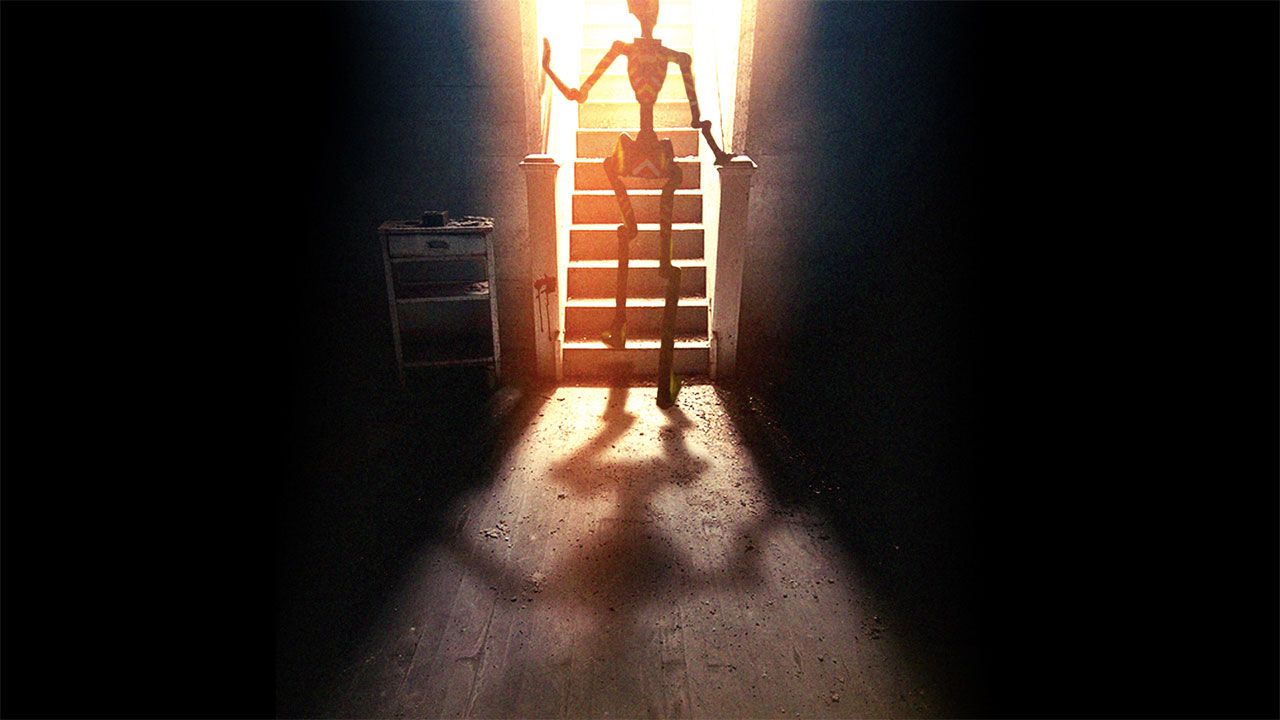 Dr. Easy
Jason Groves,Richard Kenworthy And Christopher Harding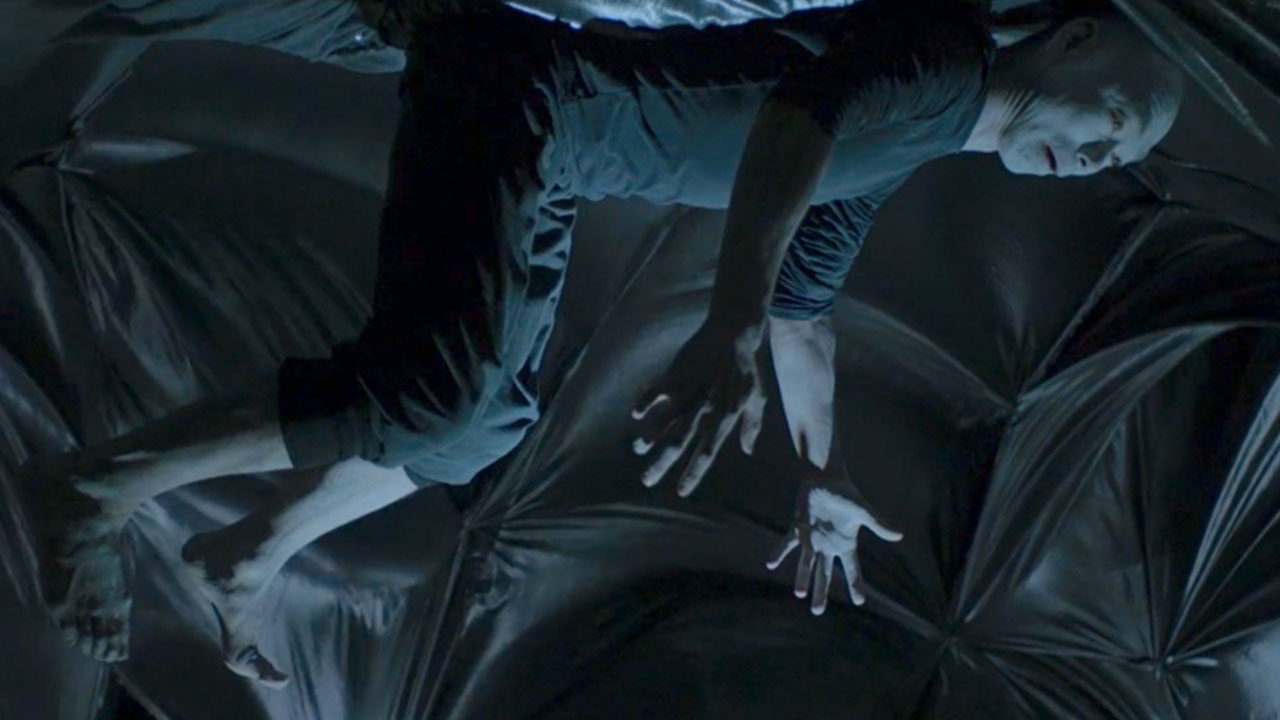 Singularity Song
Rachel Mason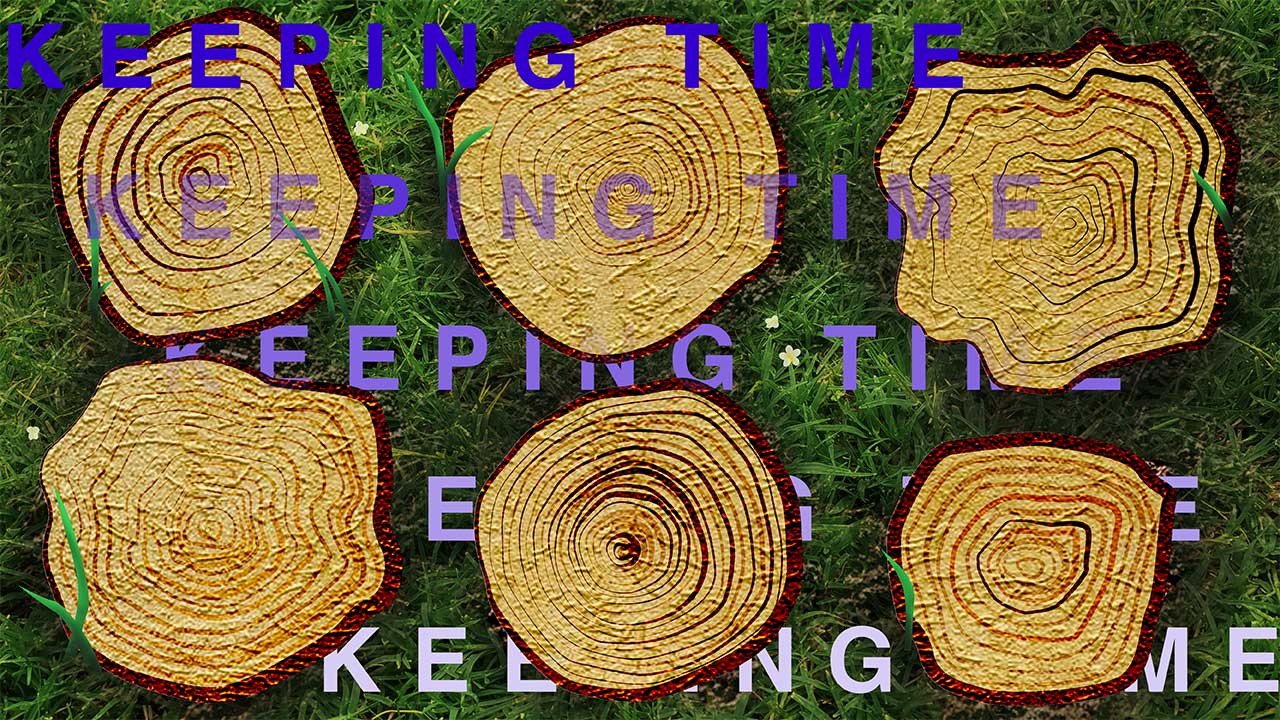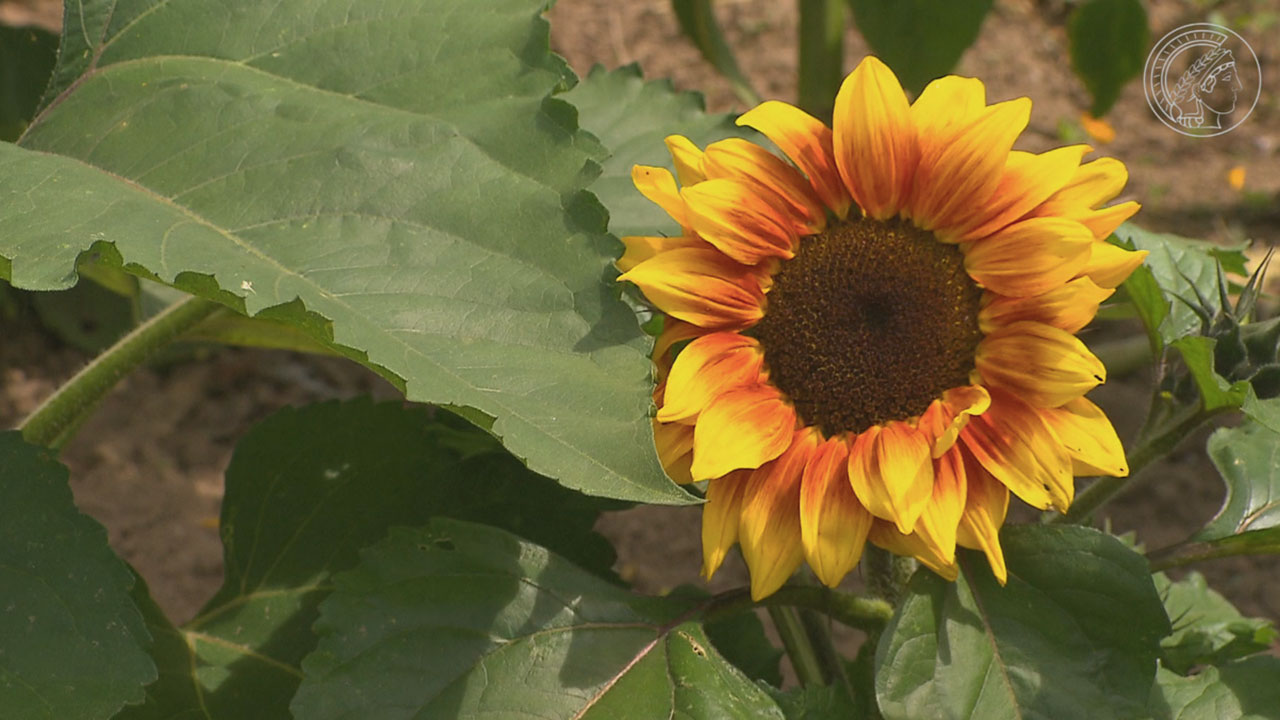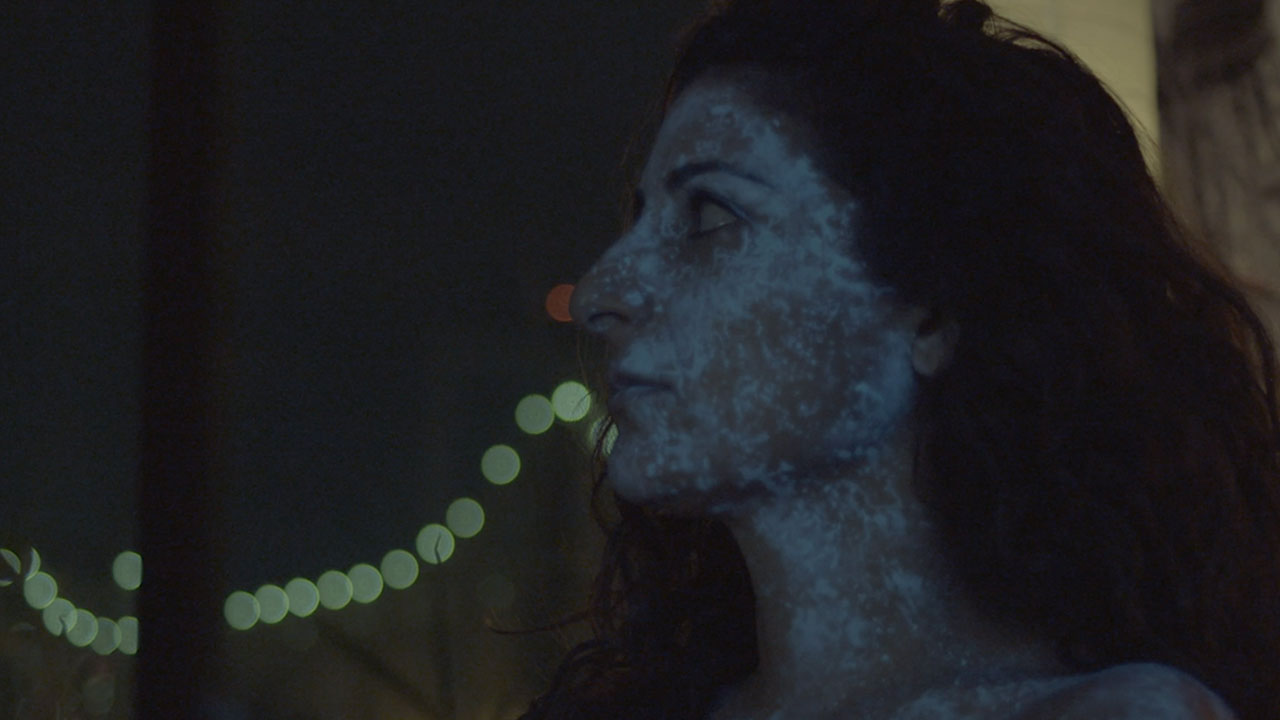 What's Emerged from the Symbiosis Competition at the 12th Annual Imagine Science Film Festival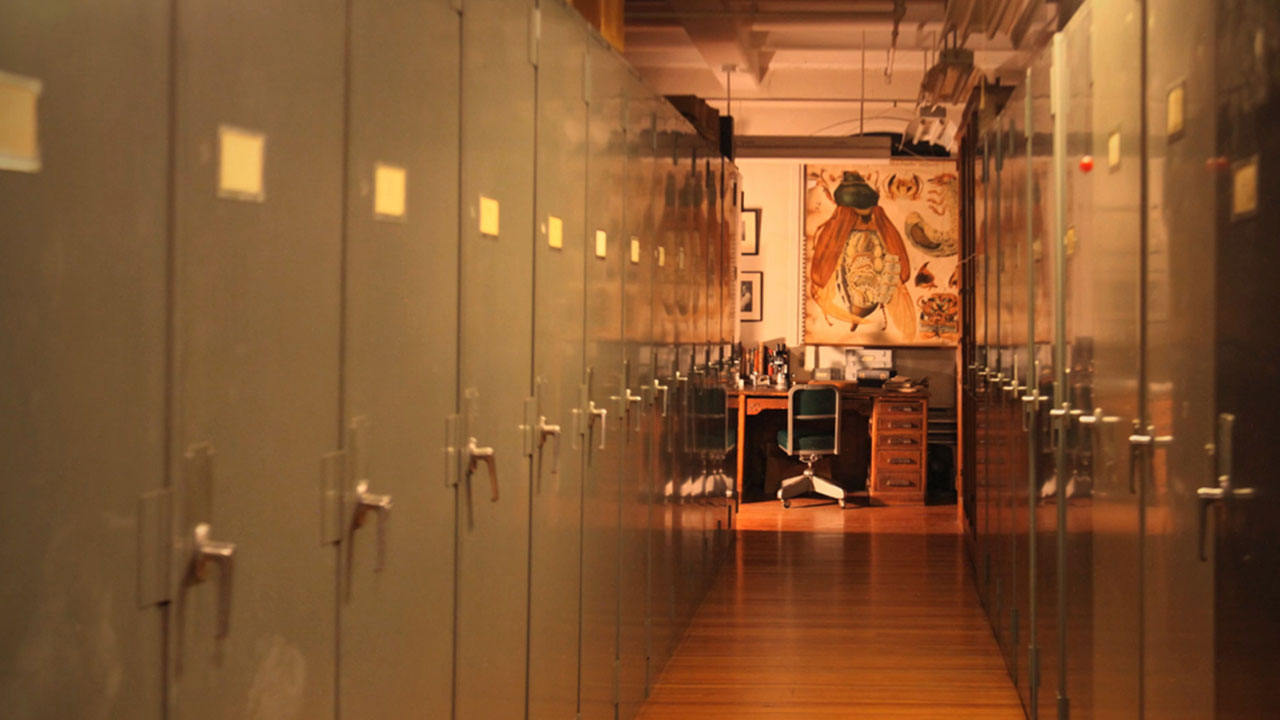 Adding Film to the Science Syllabus (Part 1)