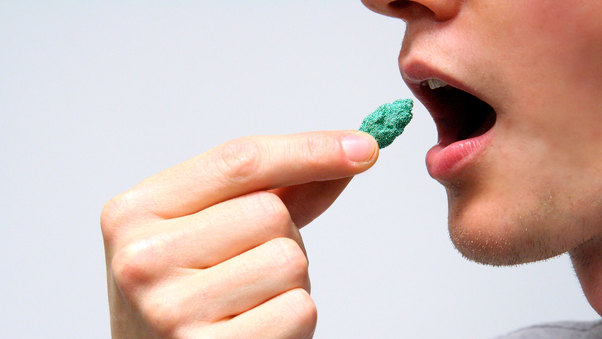 Quanticare
Amy Congdon,Ann-Kristin Abel,Jenny Lee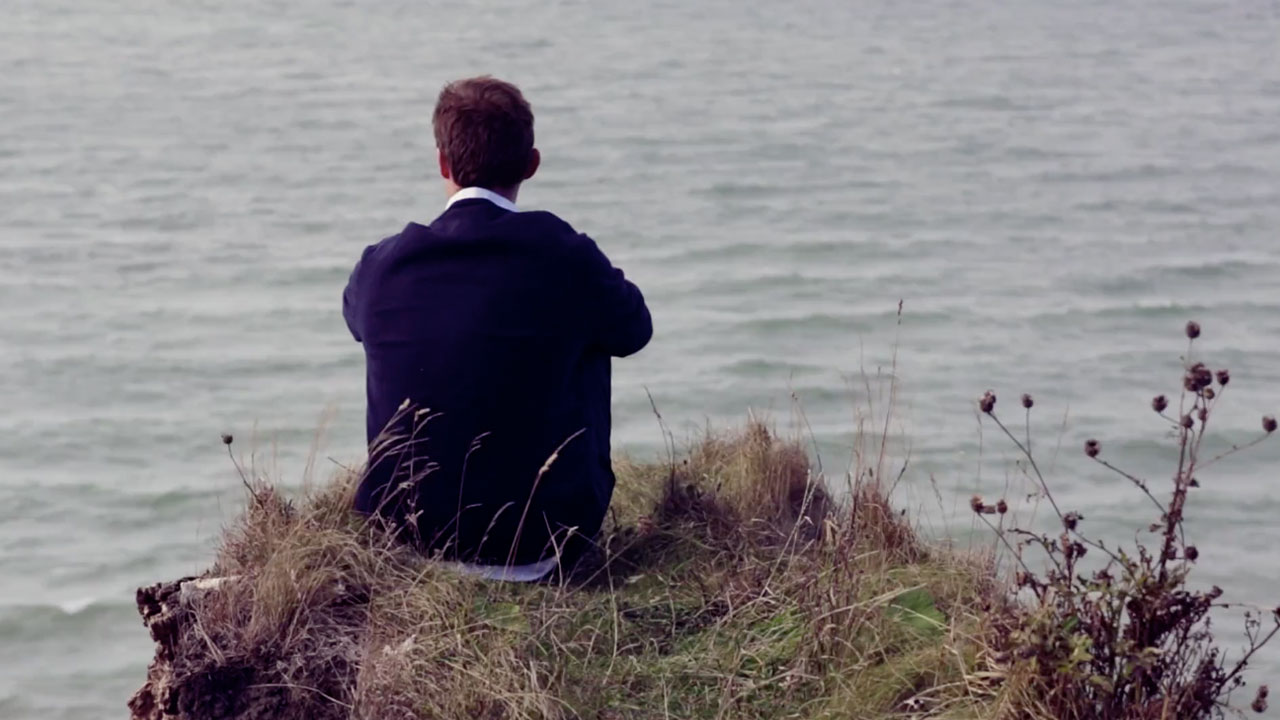 Collaboration: On the Edge of a New Paradigm?
Alfred Birkegaard,Katja Gry Birkegaard Carlsen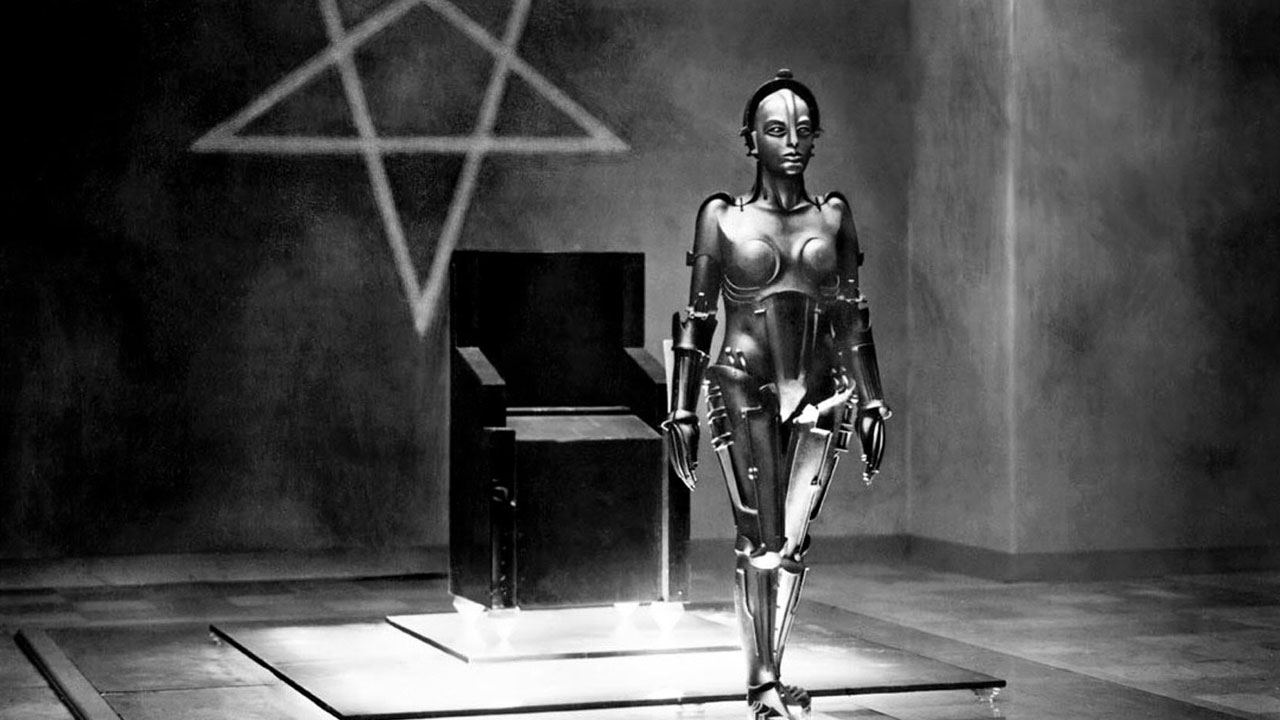 Metropolis
Fritz Lang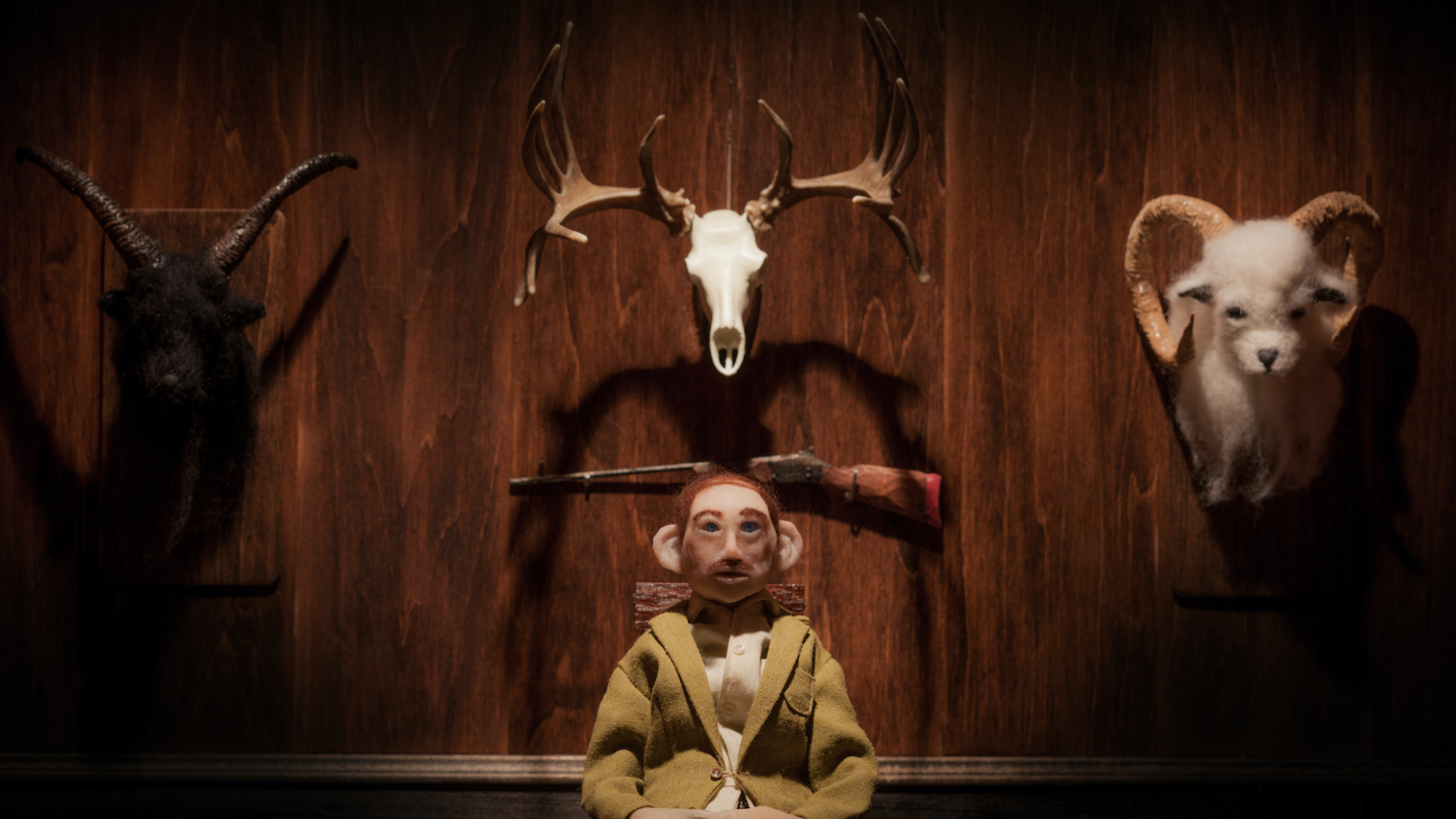 Black Dog
Josh Tuthill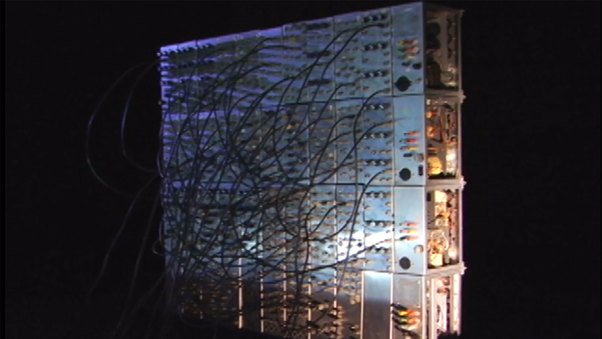 Amy Karle's Biofeedback Artwork
Amy Karle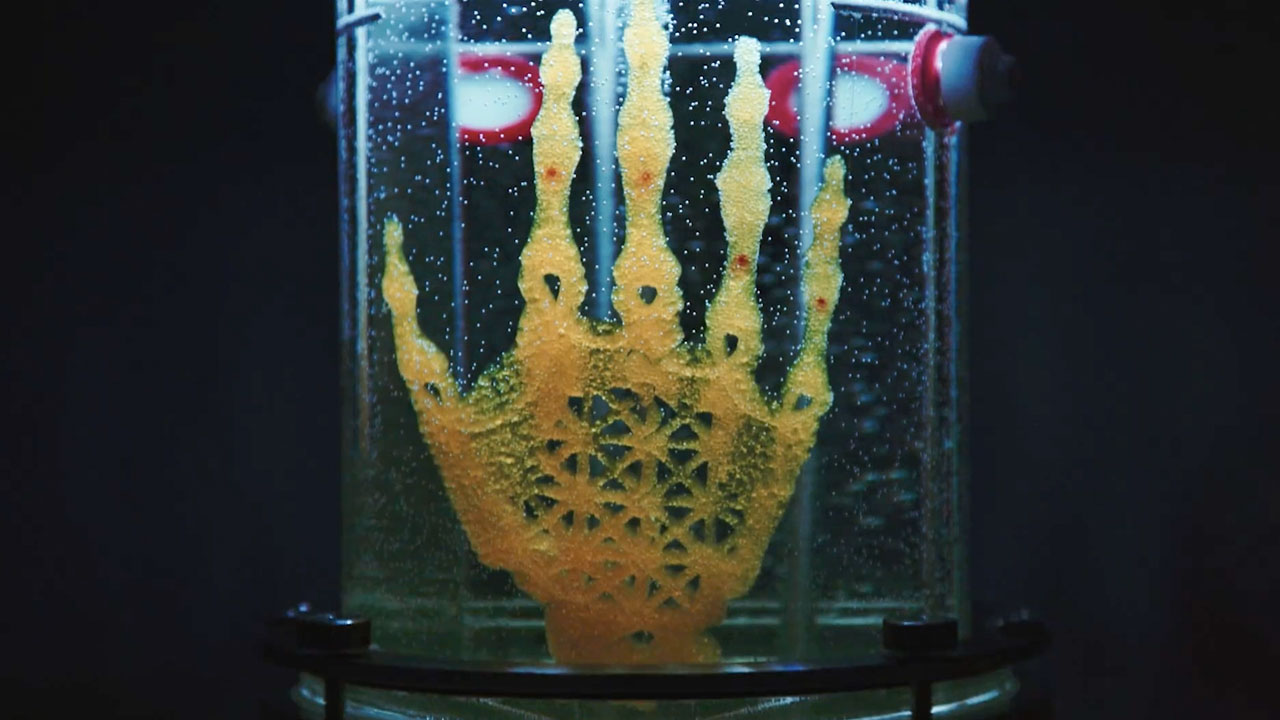 Amy Karle: Bringing Bones to Life
Amy Karle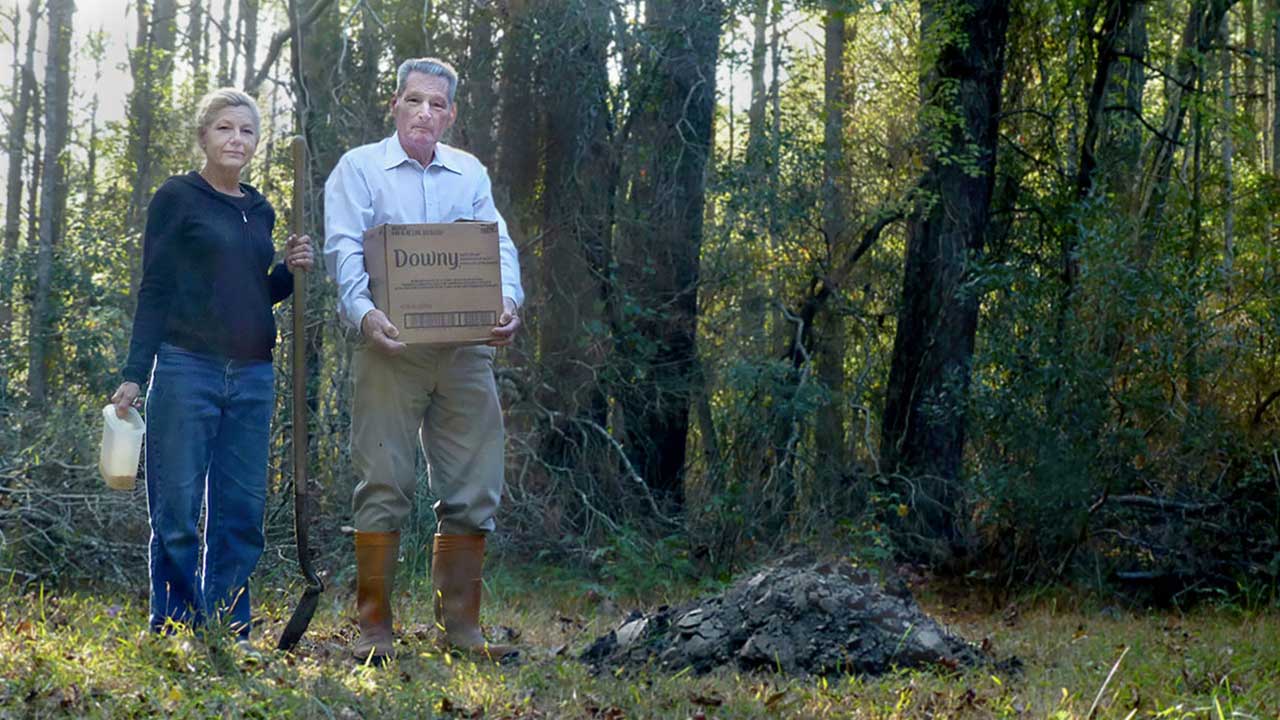 Pickle
Amy Nicholson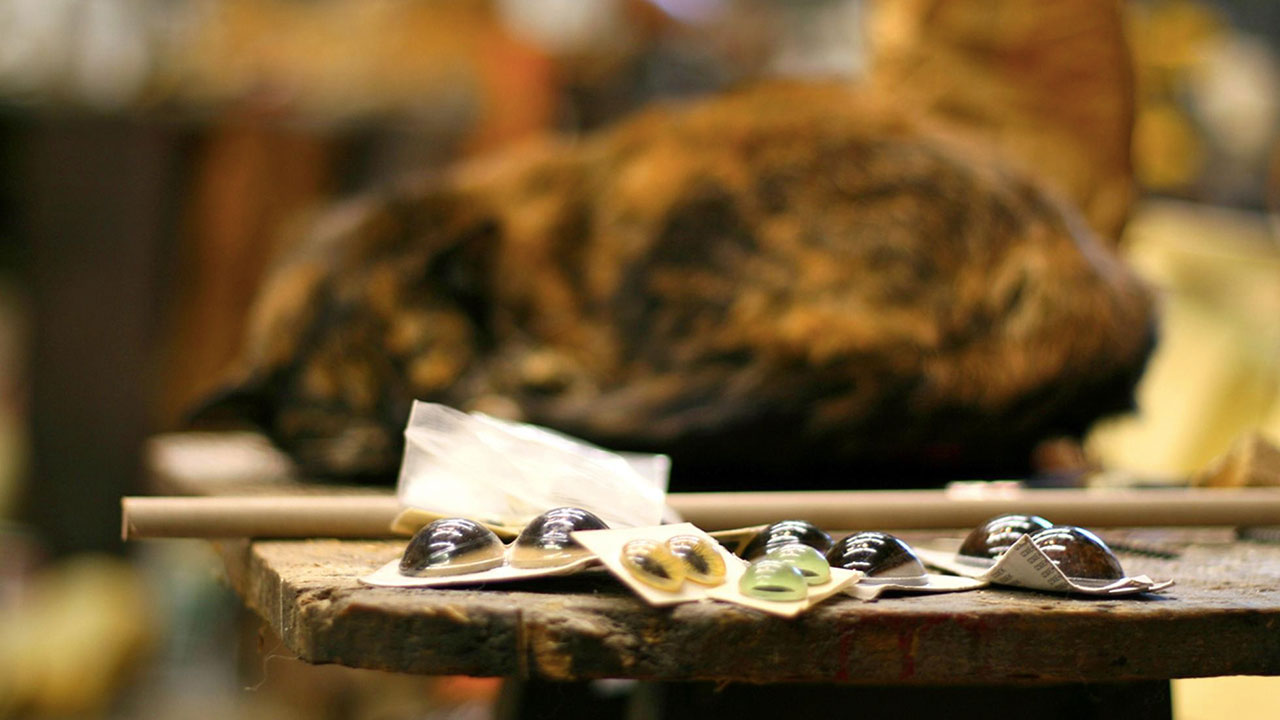 Furever
Amy Finkel
The Humpback Microbiome
Nguyen Khoi Nguyen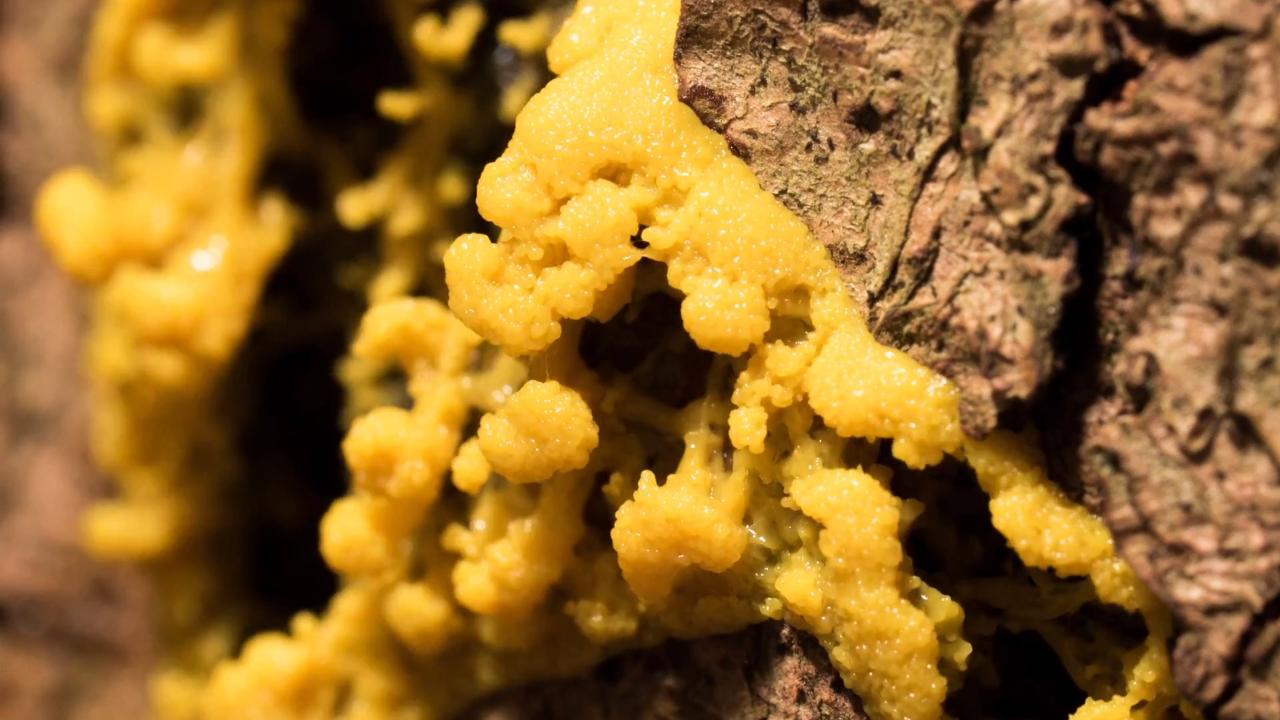 Smart Slime?
Juliette Martineau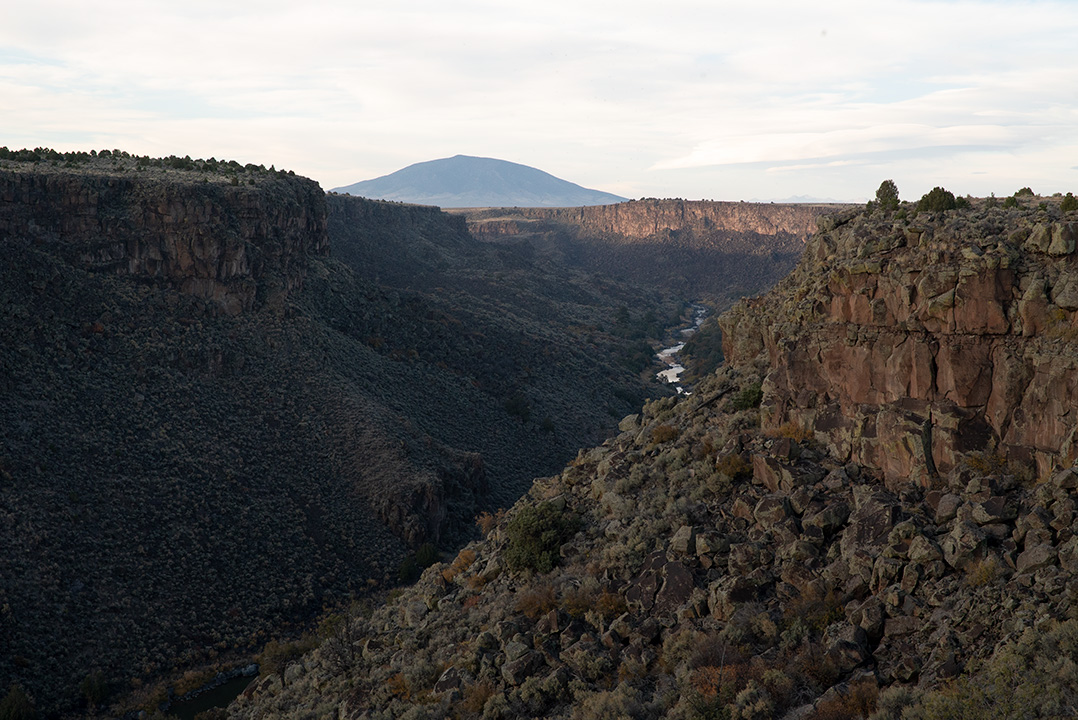 Avanyu - Protecting the Rio Grande
Dana Romanoff, Amy Marquis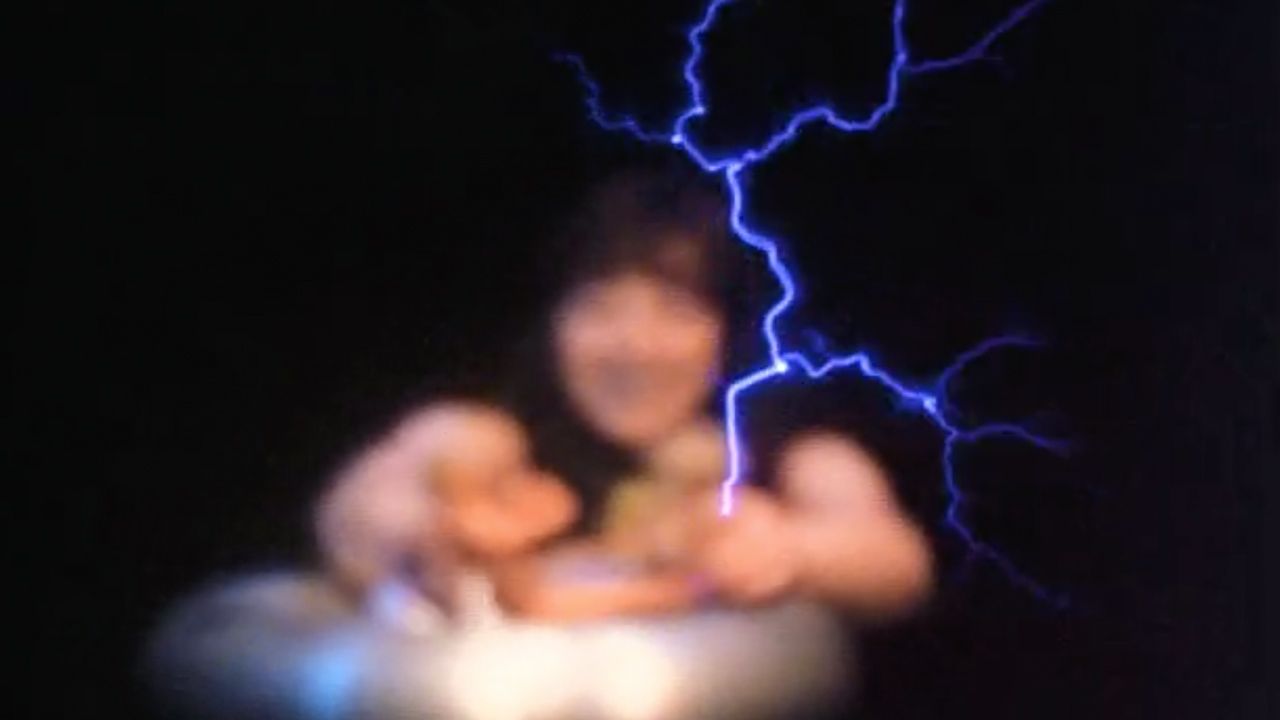 Teslamania
Joel Schlemowitz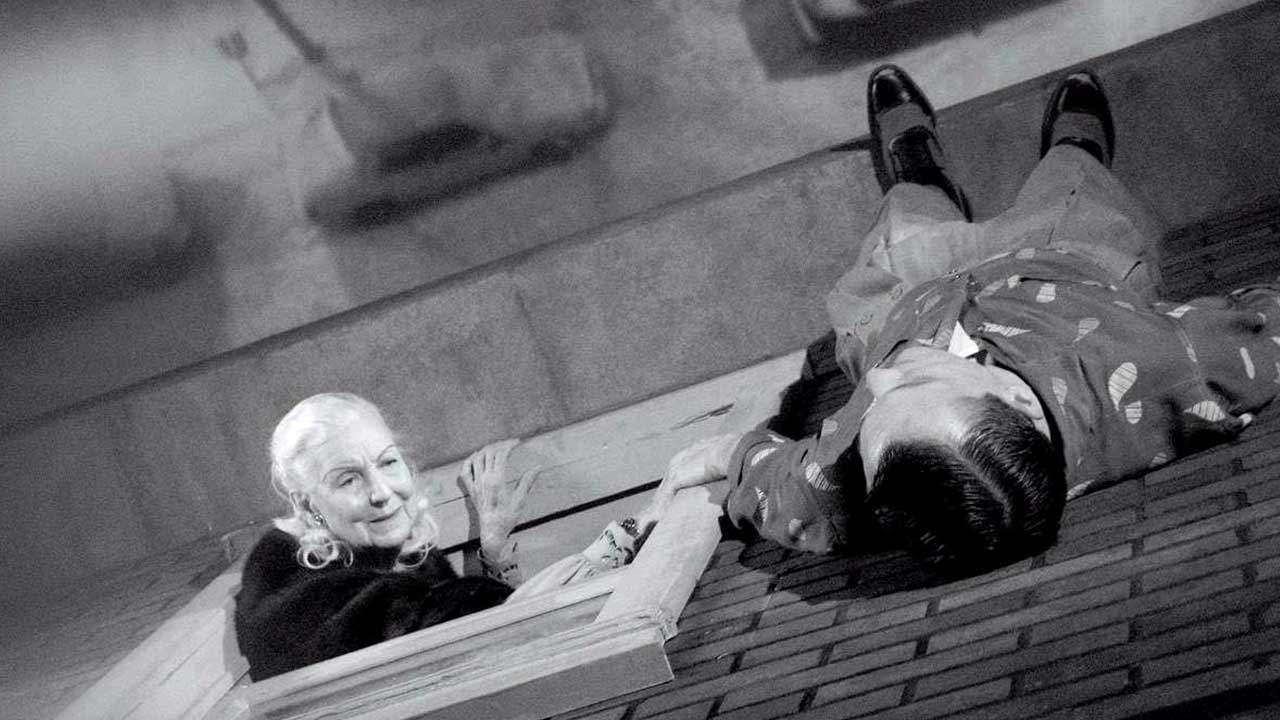 My Winnipeg
Guy Maddin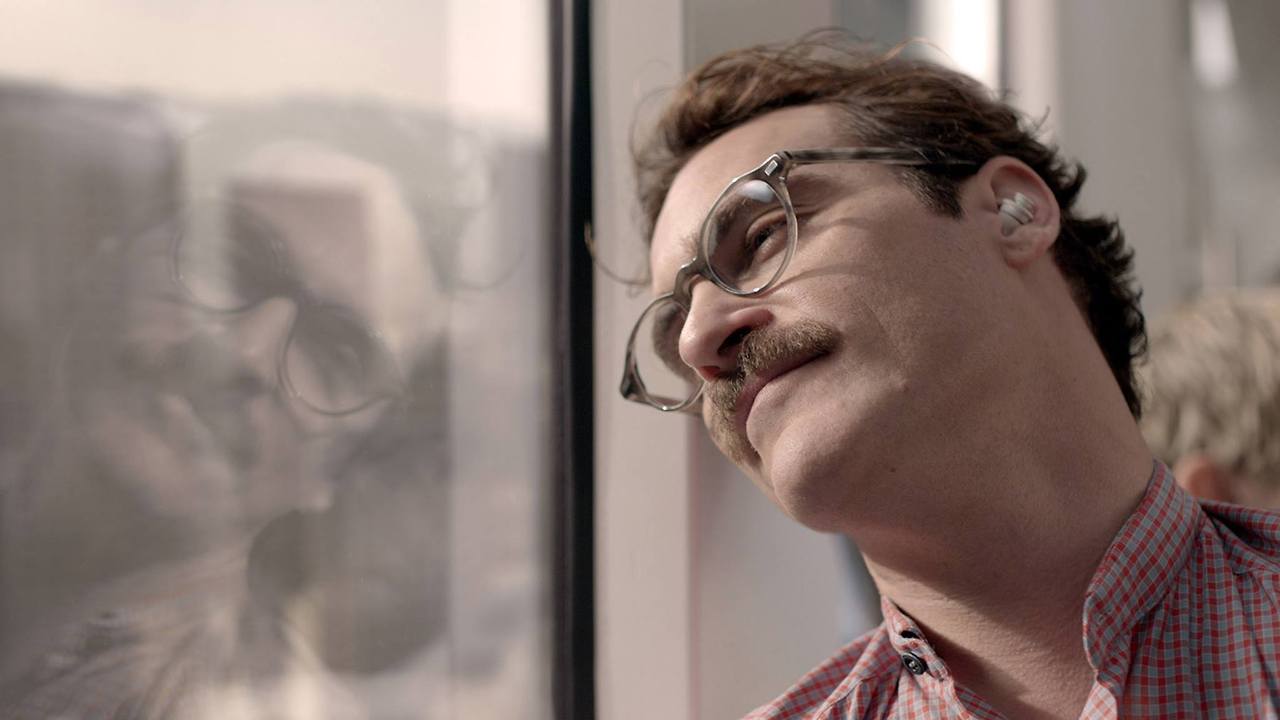 Her
Spike Jonze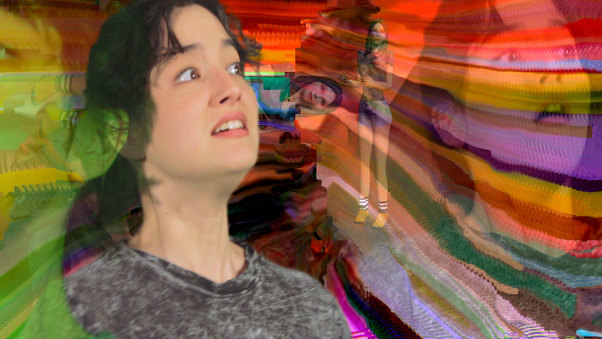 #PostModem
Jillian Mayer,Lucas Leyva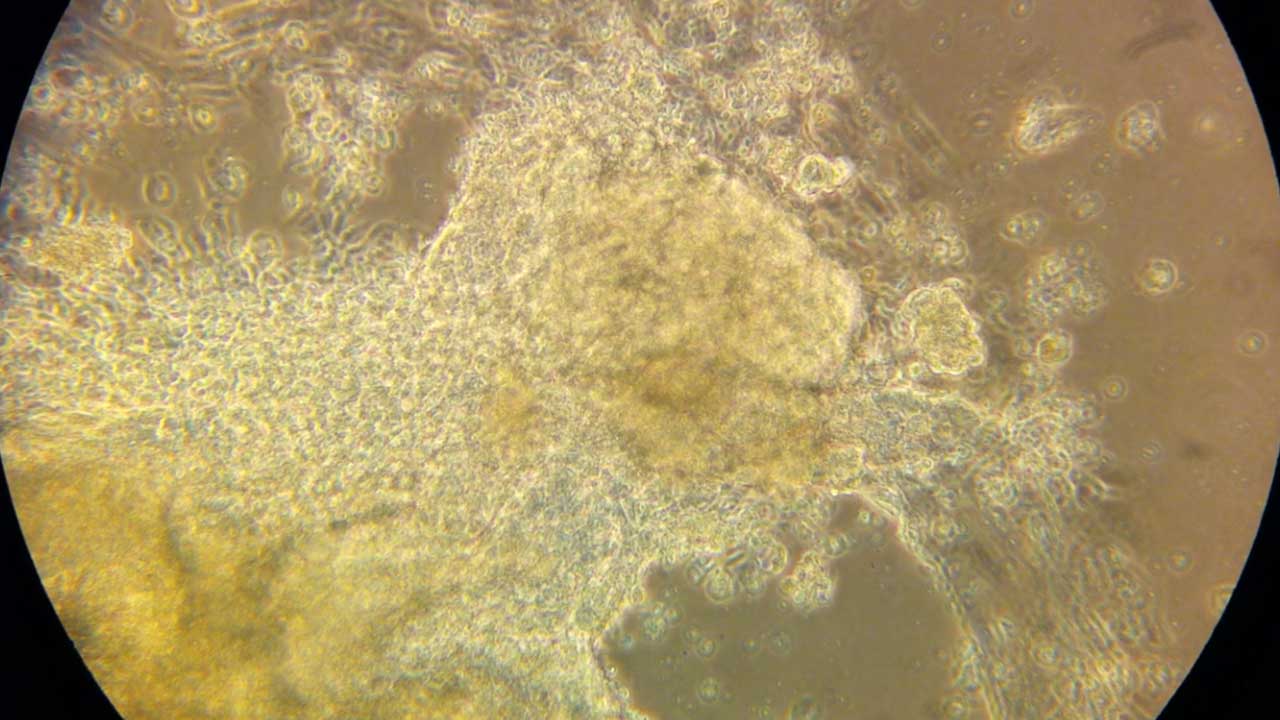 A dish of beating heart cells differentiated from embryonic stem cells
Du Cheng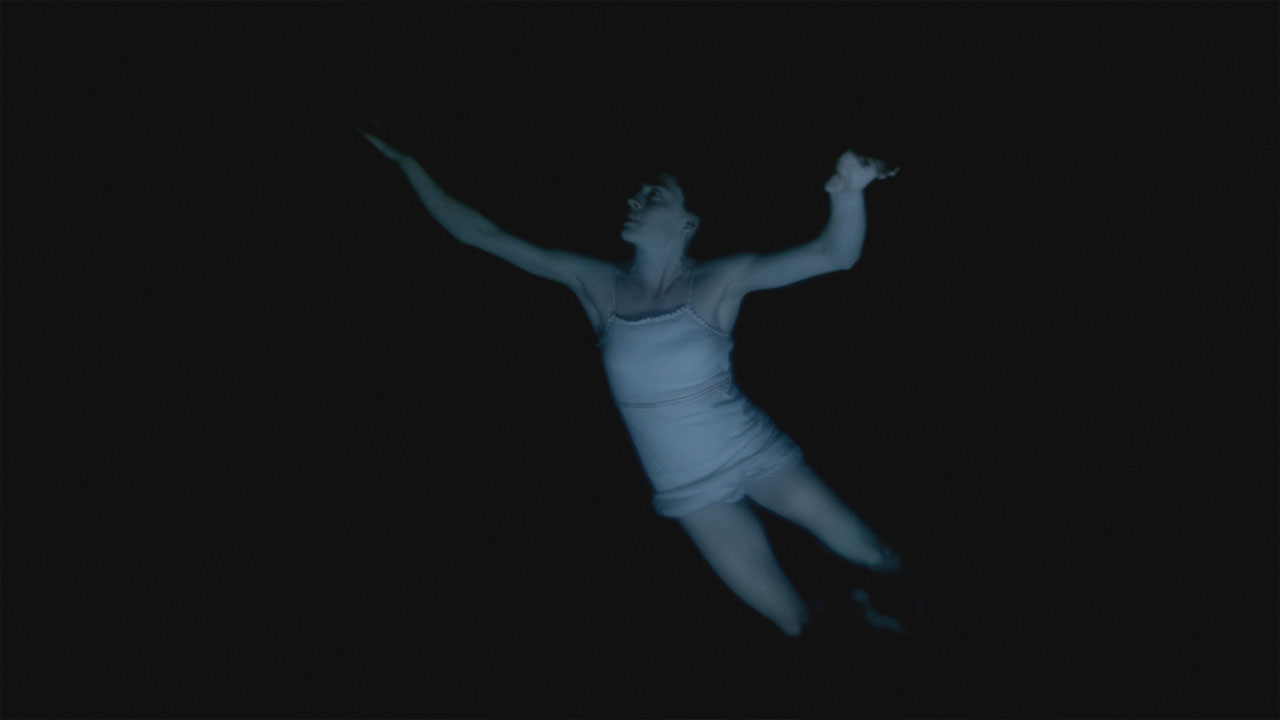 The Purple Plain
Kim Albright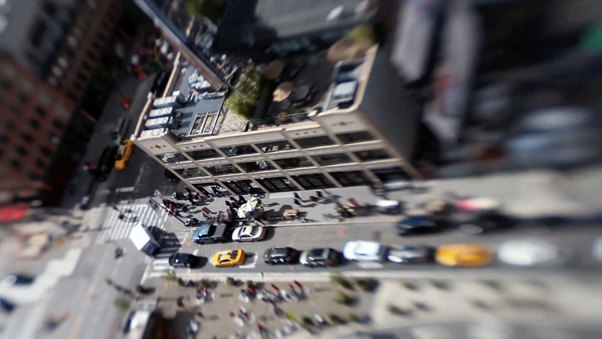 Cloud
Anne Milne,James Zhao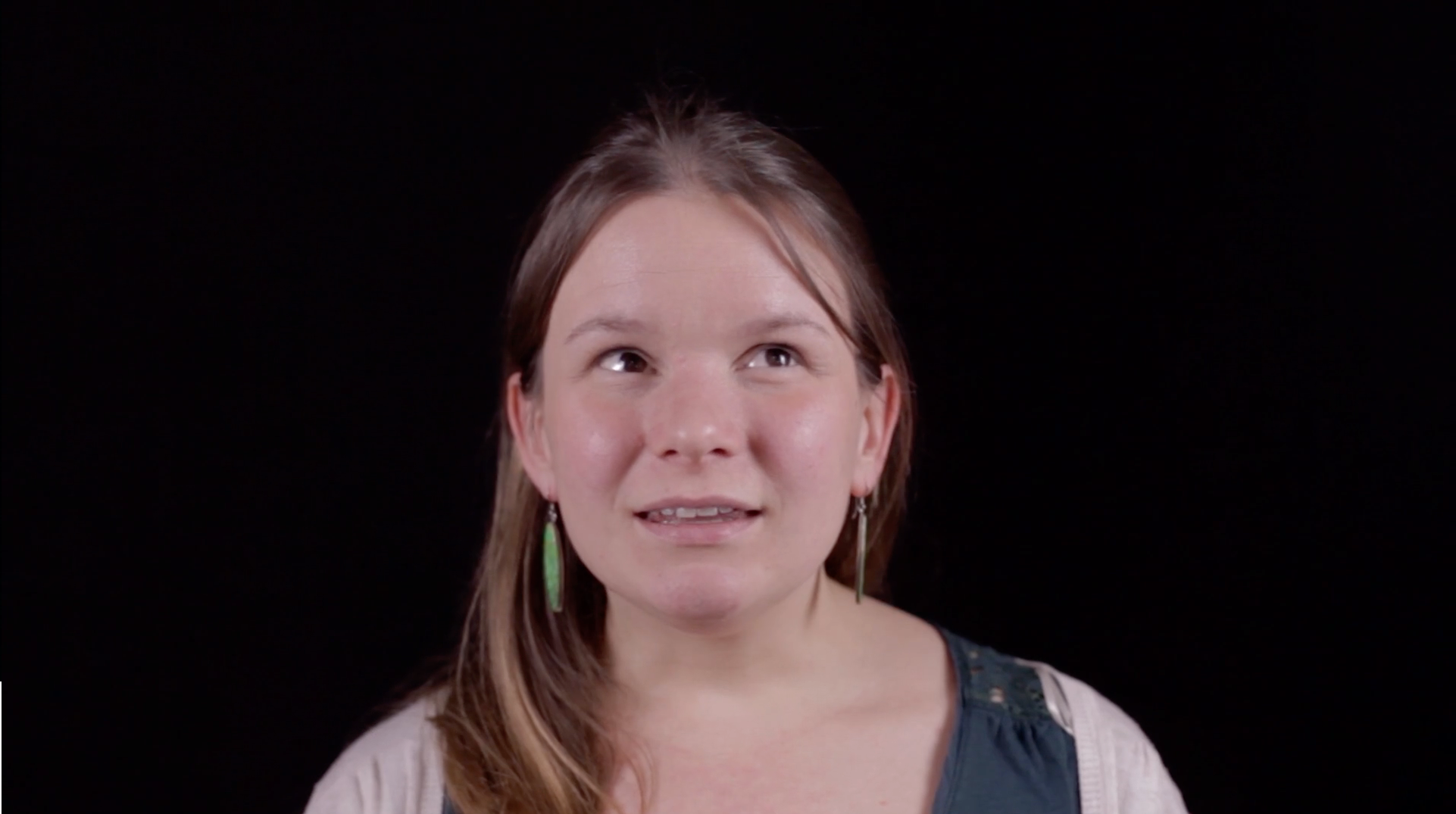 Scientists Under the Microscope
Anne Milne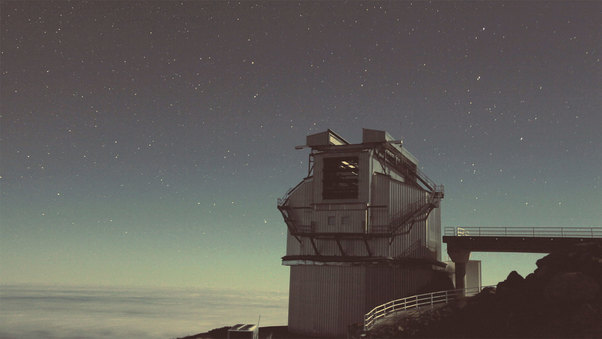 Into Deep Space
Anne Milne,Alberto Iordanov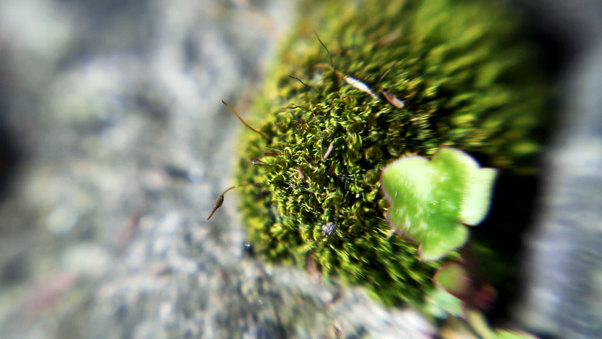 Invasion
Anne Milne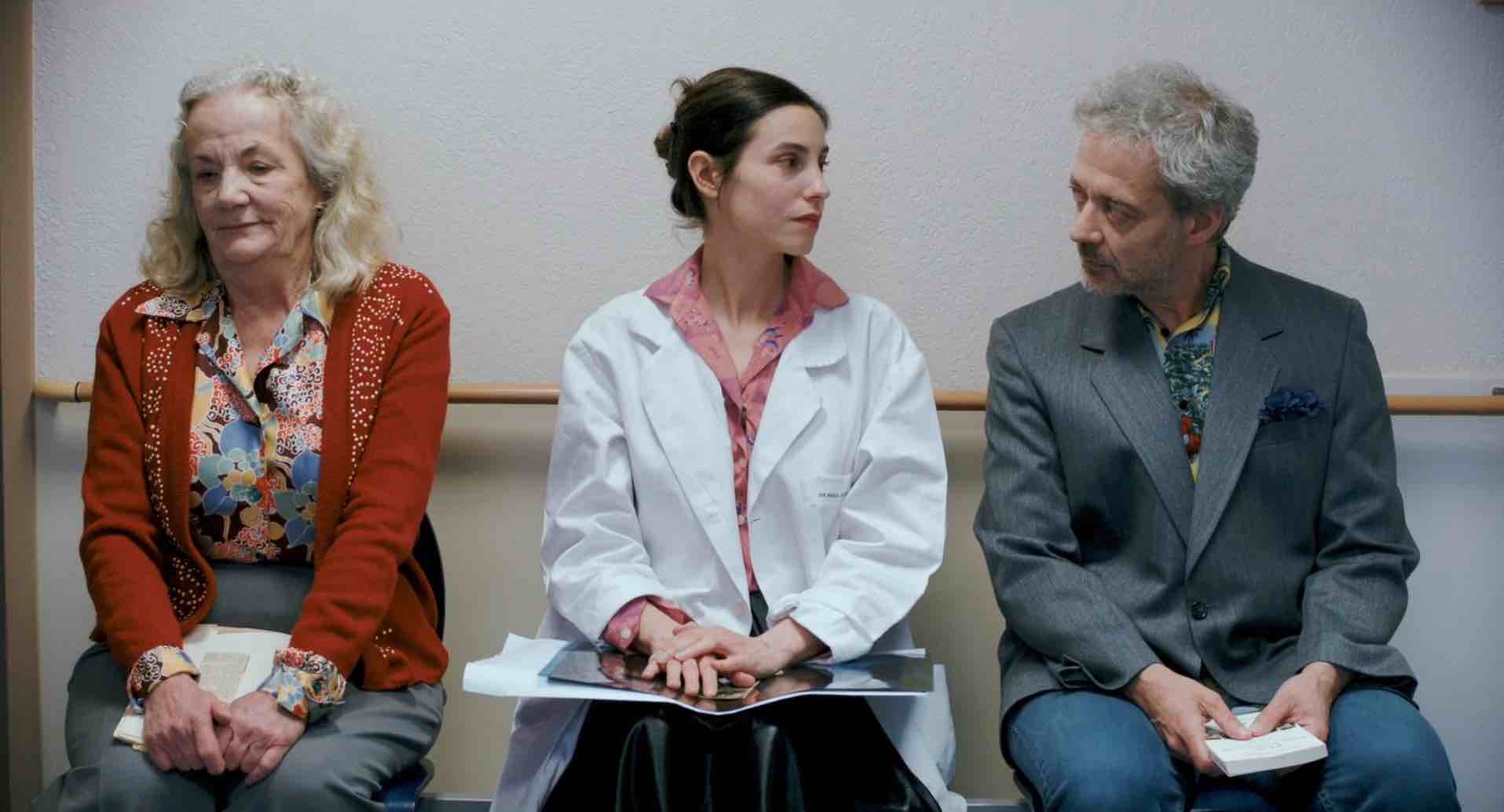 2 ou 3 choses de Marie Jacobson (2 or 3 things about Marie Jacobson)
Anne Azoulay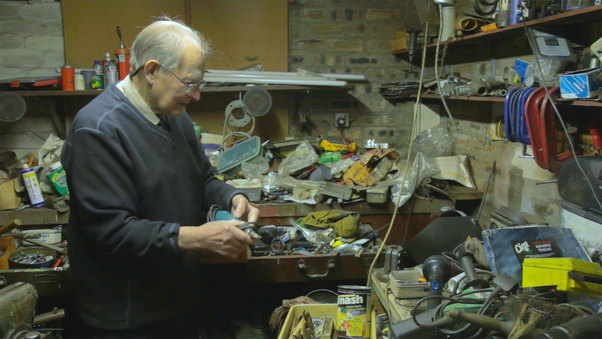 The Living Brain
Anne Milne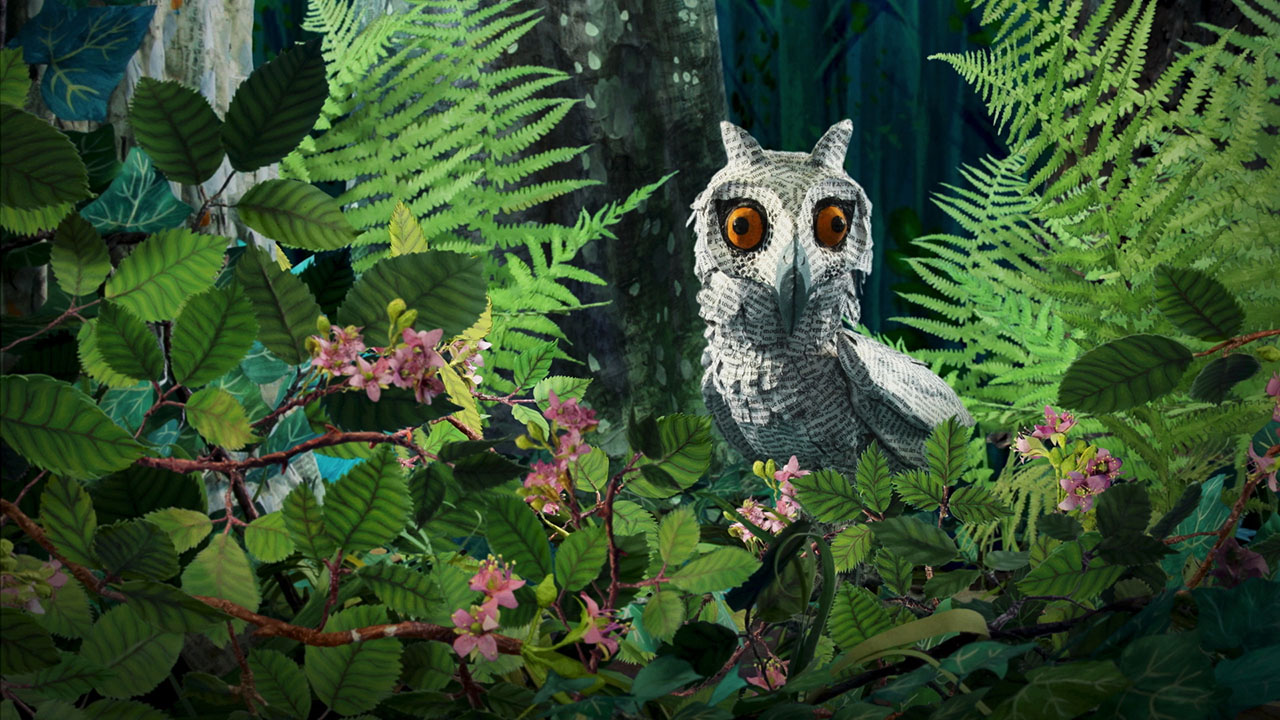 Hello World! "The Long-Eared Owl"
Anne-Lise Koehler,Eric Serre
The Chemical House
Anne-laure Languille,Eric Gayer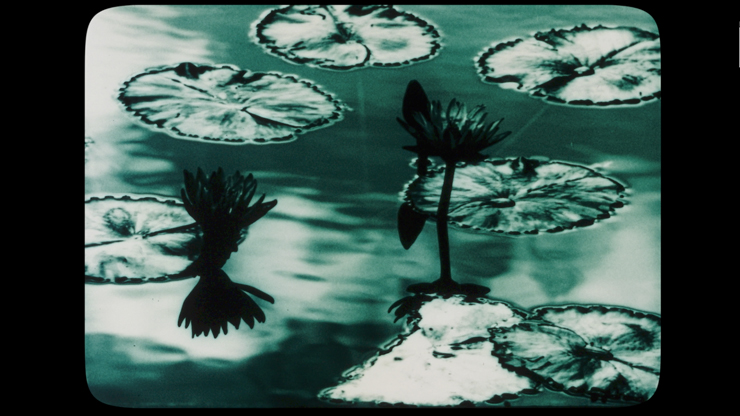 165708
Josephine Massarella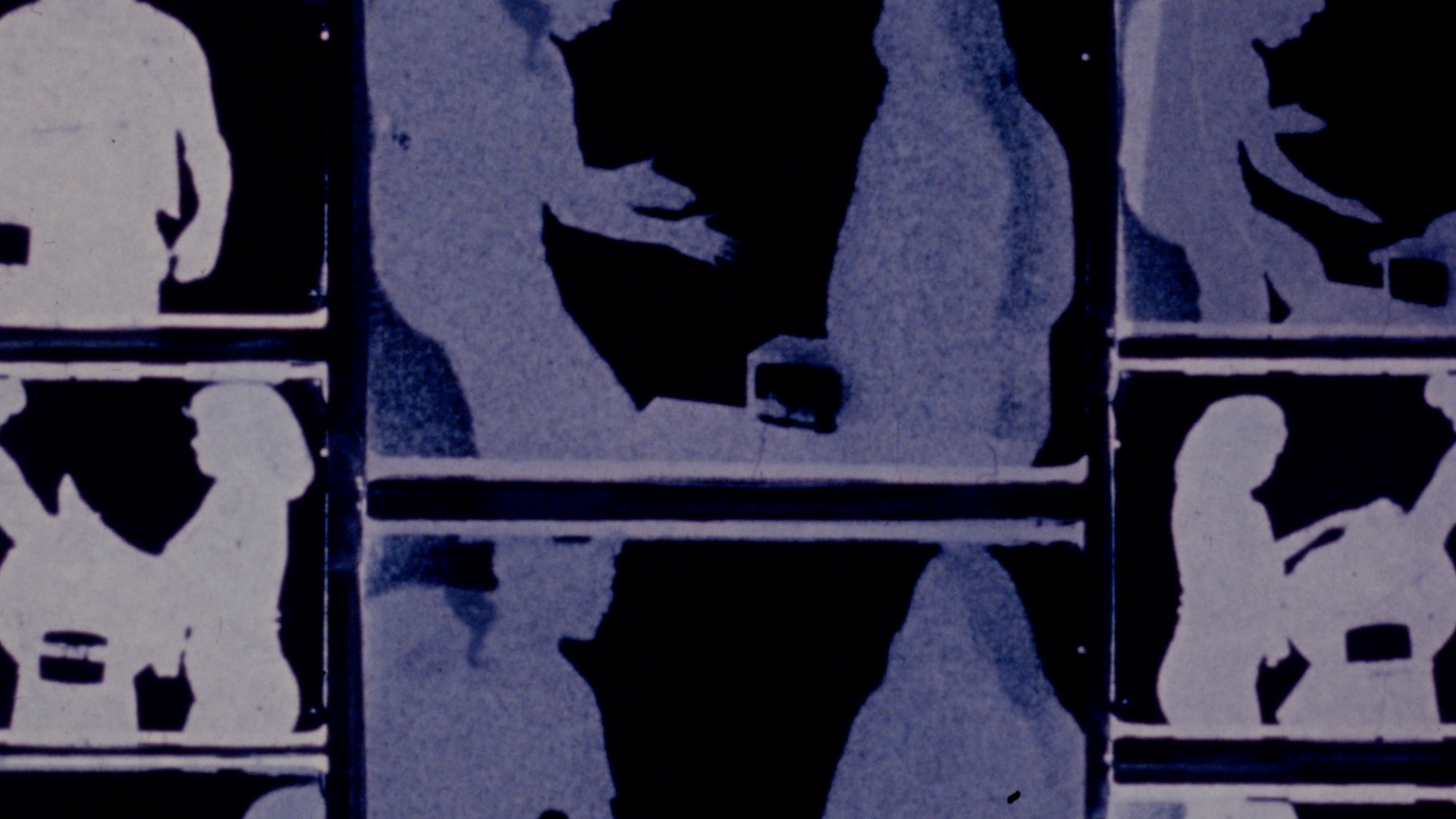 Grain Graphics
Dana Plays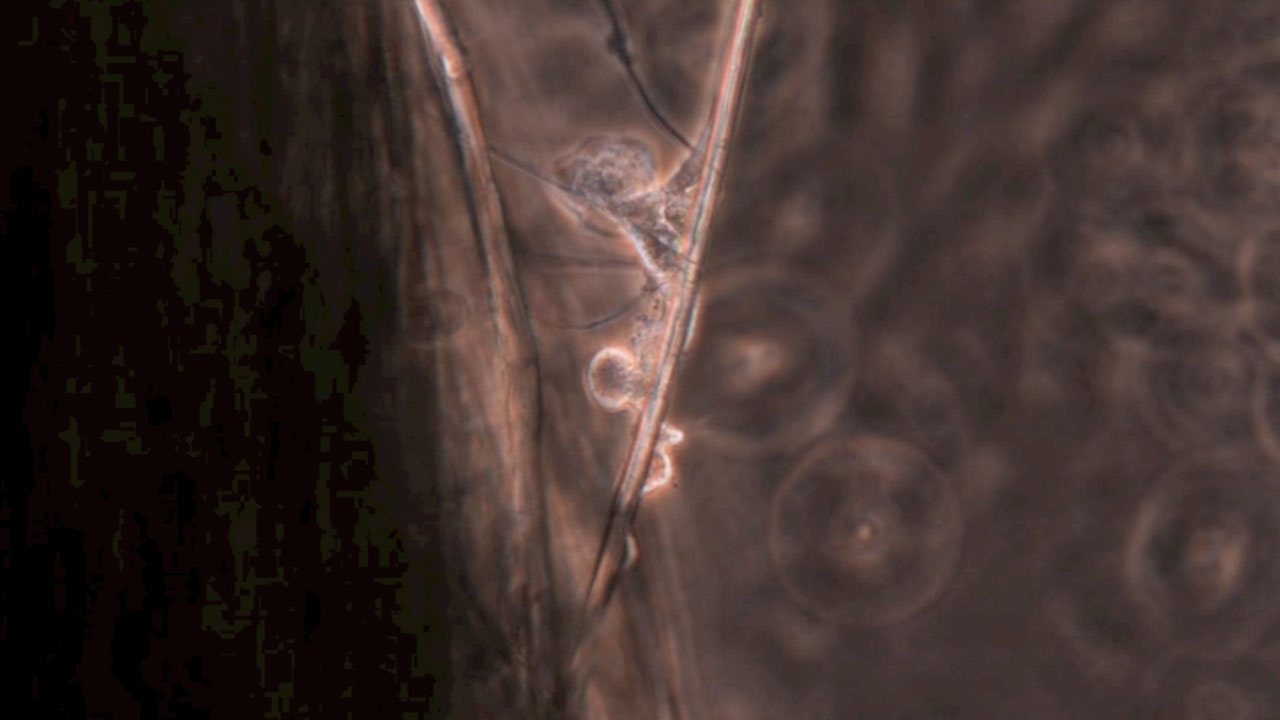 Aseptic Requiem (Requiem Aseptisé)
WhiteFeather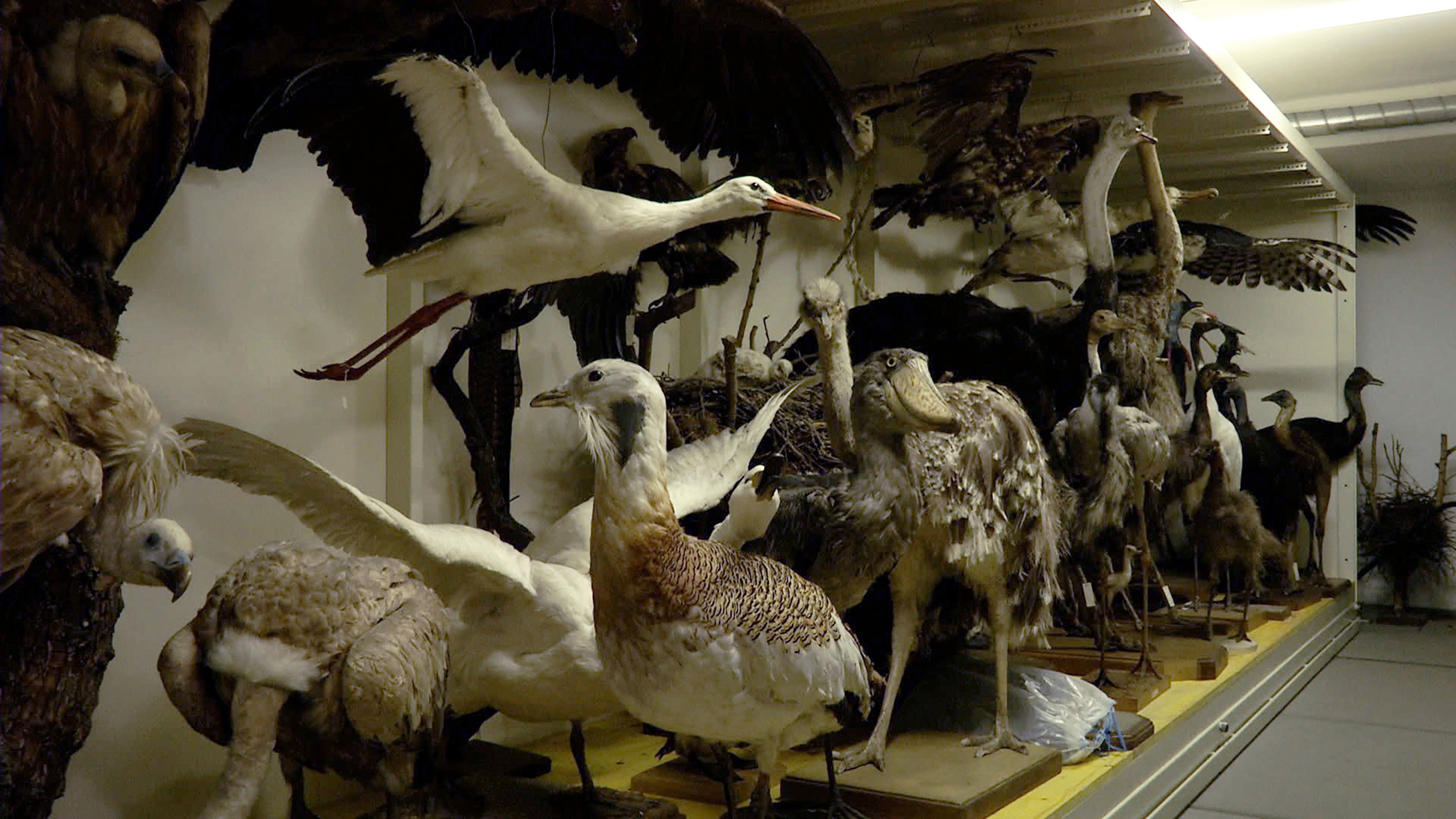 Golden Genes
Clemens Stachel, Wolfgang Konrad, Ursula Hansbauer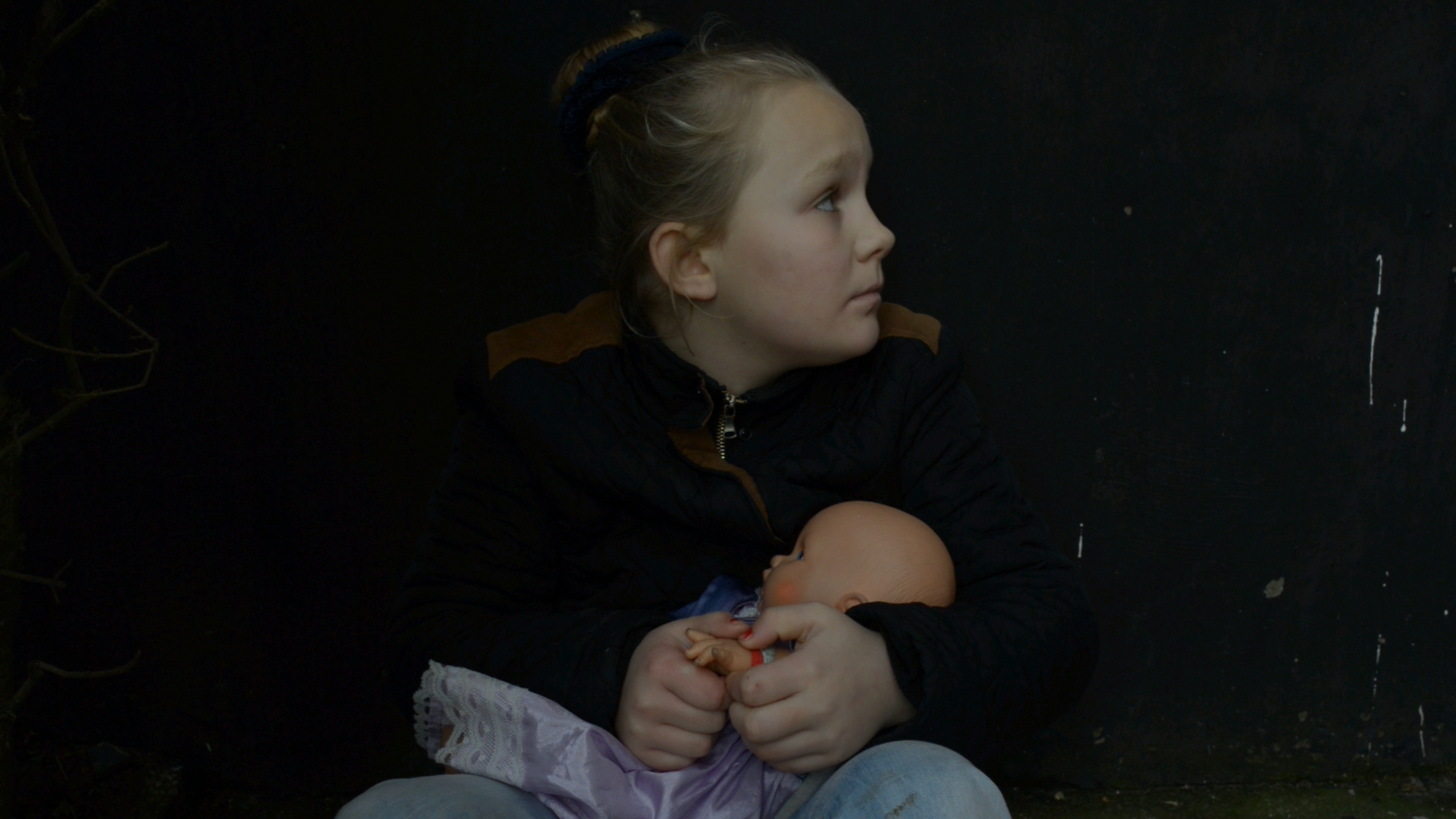 Isabella Morra
Isabel PAGLIAI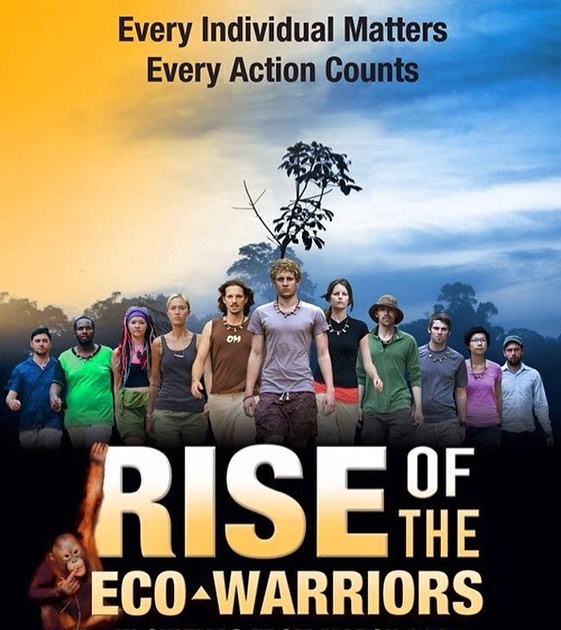 Rise of the Eco-Warriors
Dr Cathy Henkel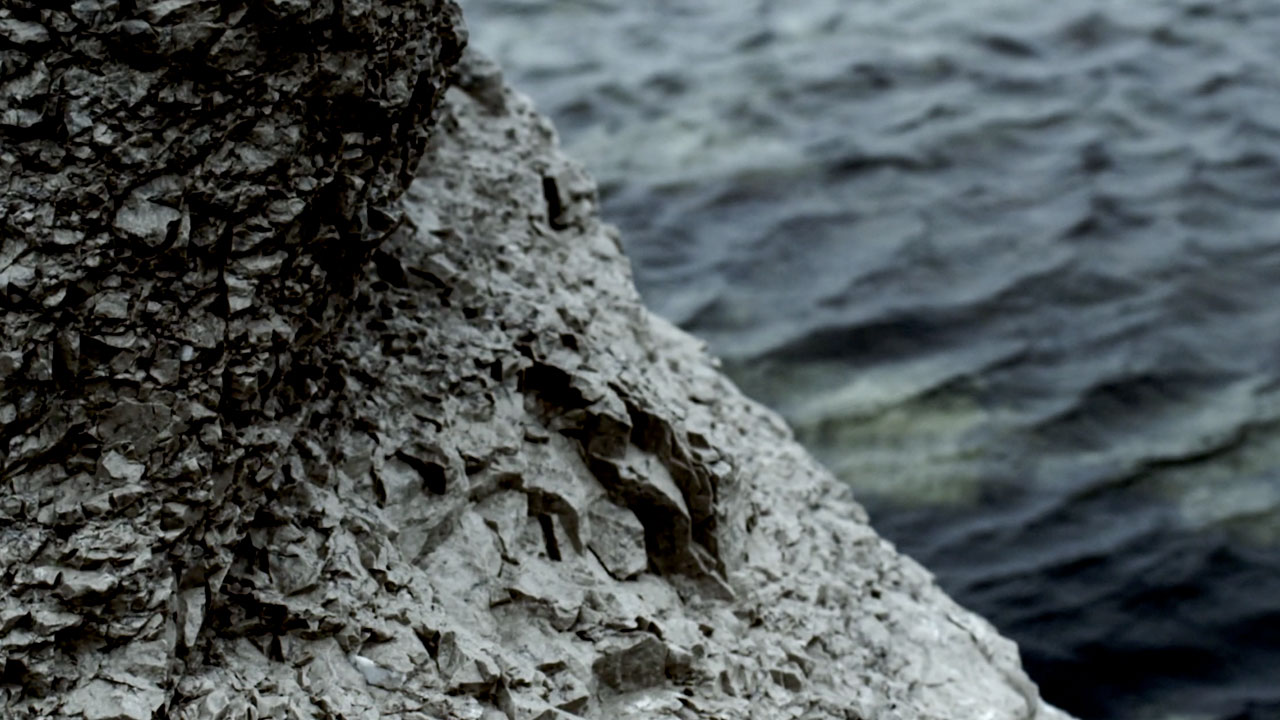 Blue Suns
Chloé Leriche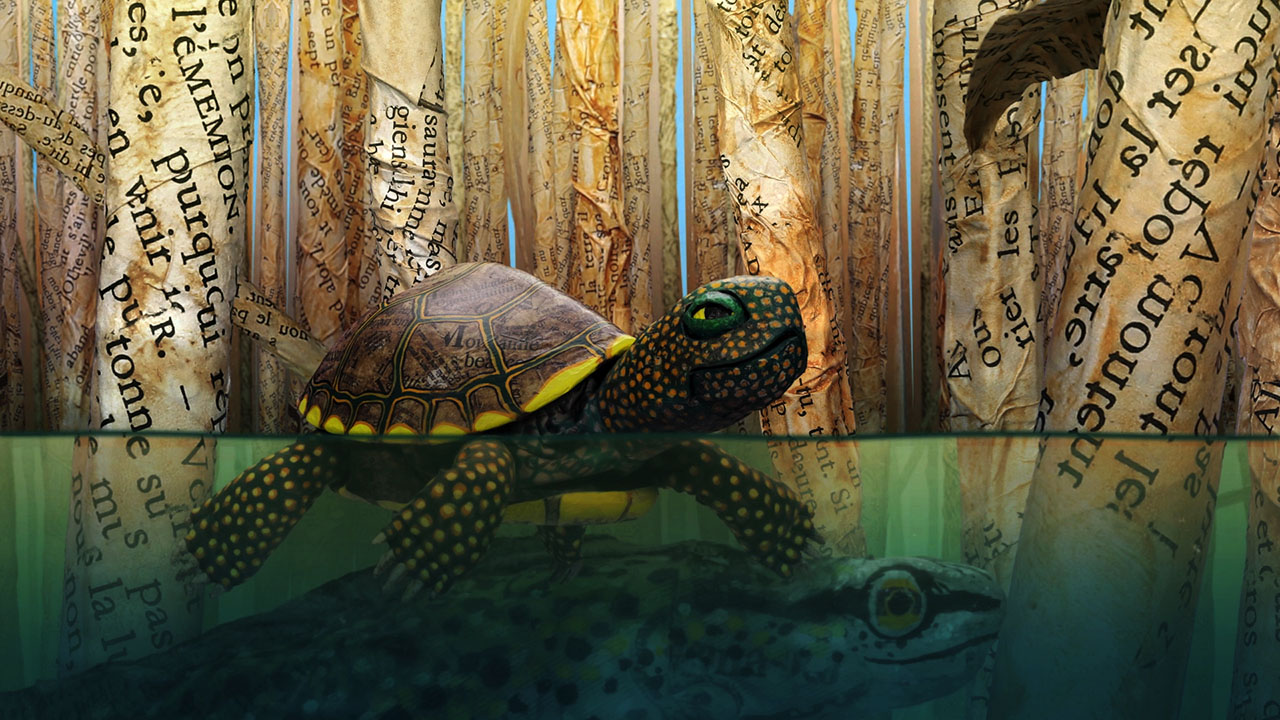 Hello World: "Pond Turtle"
Anne-Lise Koehler, Eric Serre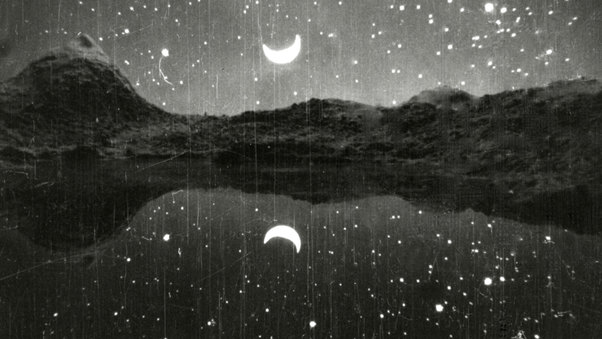 Voyage dans le ciel (Voyage in the Sky)
Jean Painlevé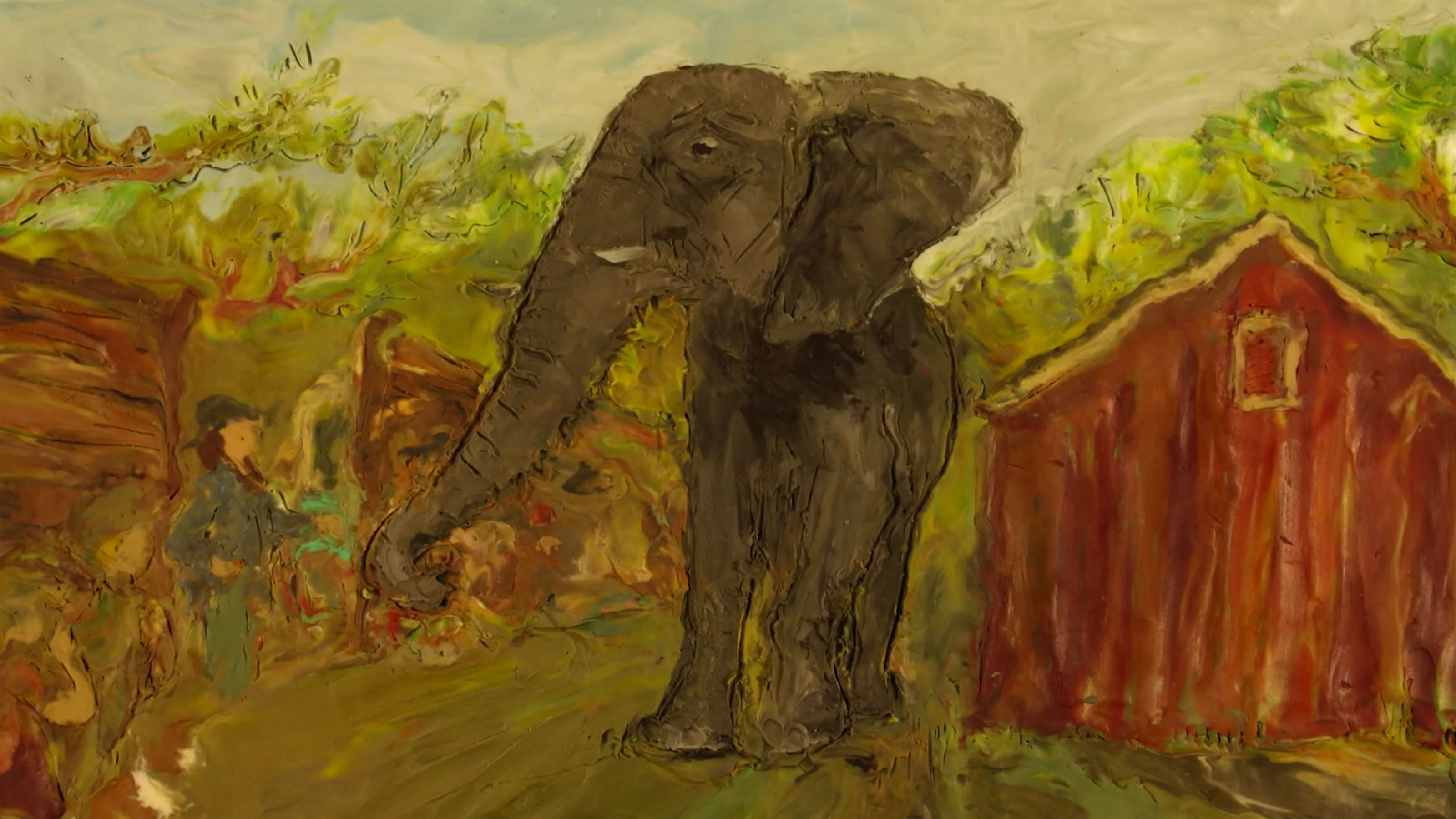 The Elephant's Song
Lynn Tomlinson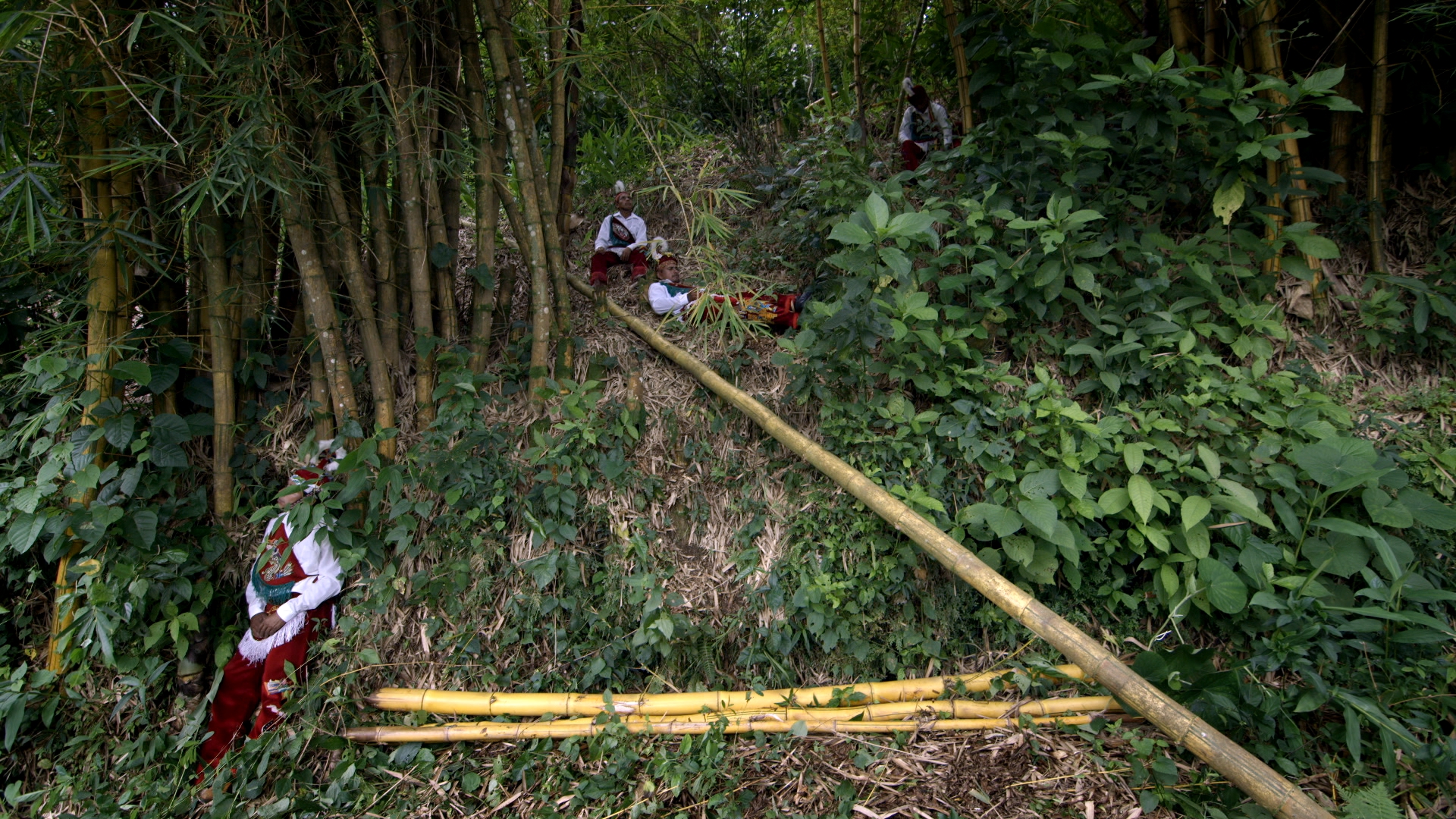 Meteorito
Mauricio Sáenz-Cánovas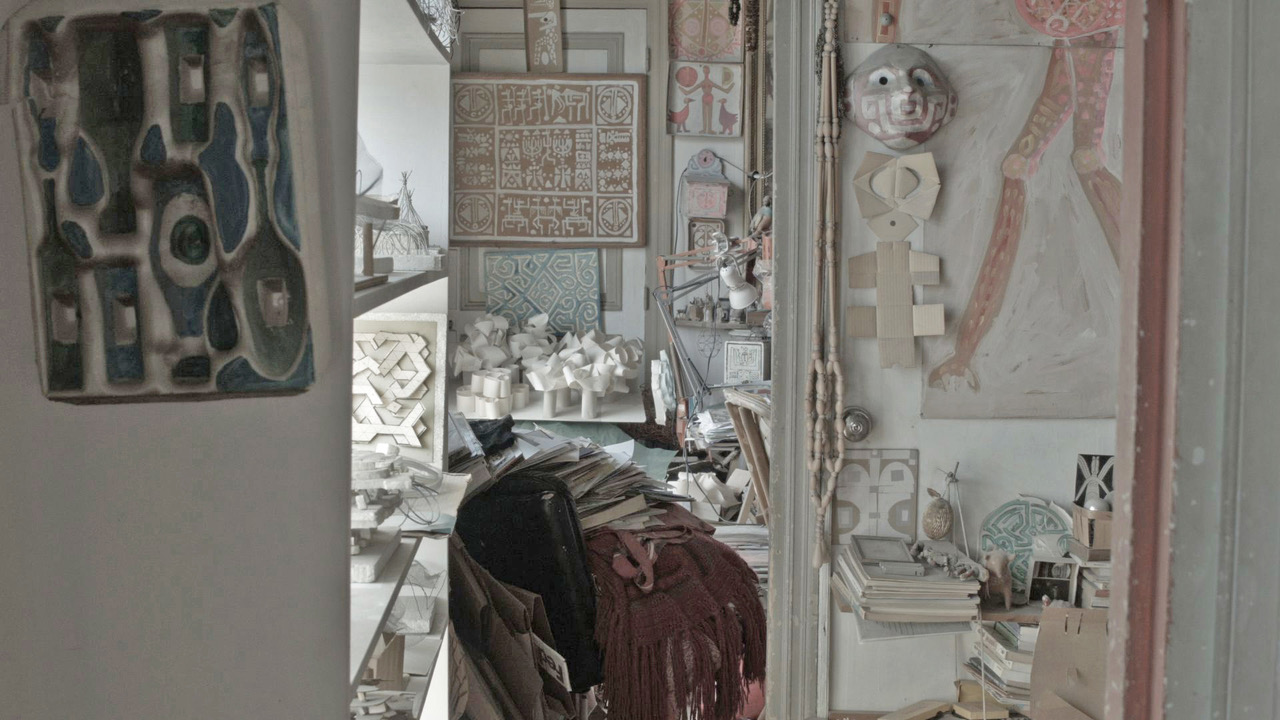 60 Elephants. Episodes of a Theory
Michael Klein, Sasha Pirker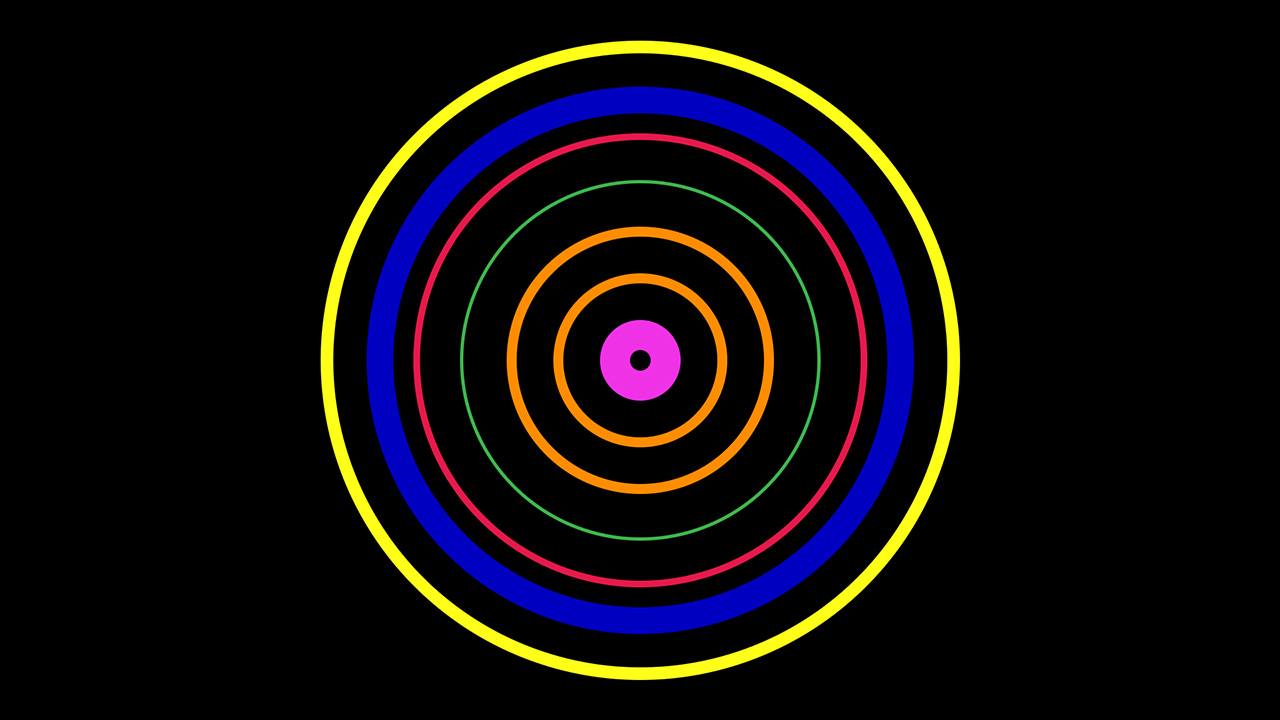 Digits of Pi
Tom Bessoir, Joshua Pines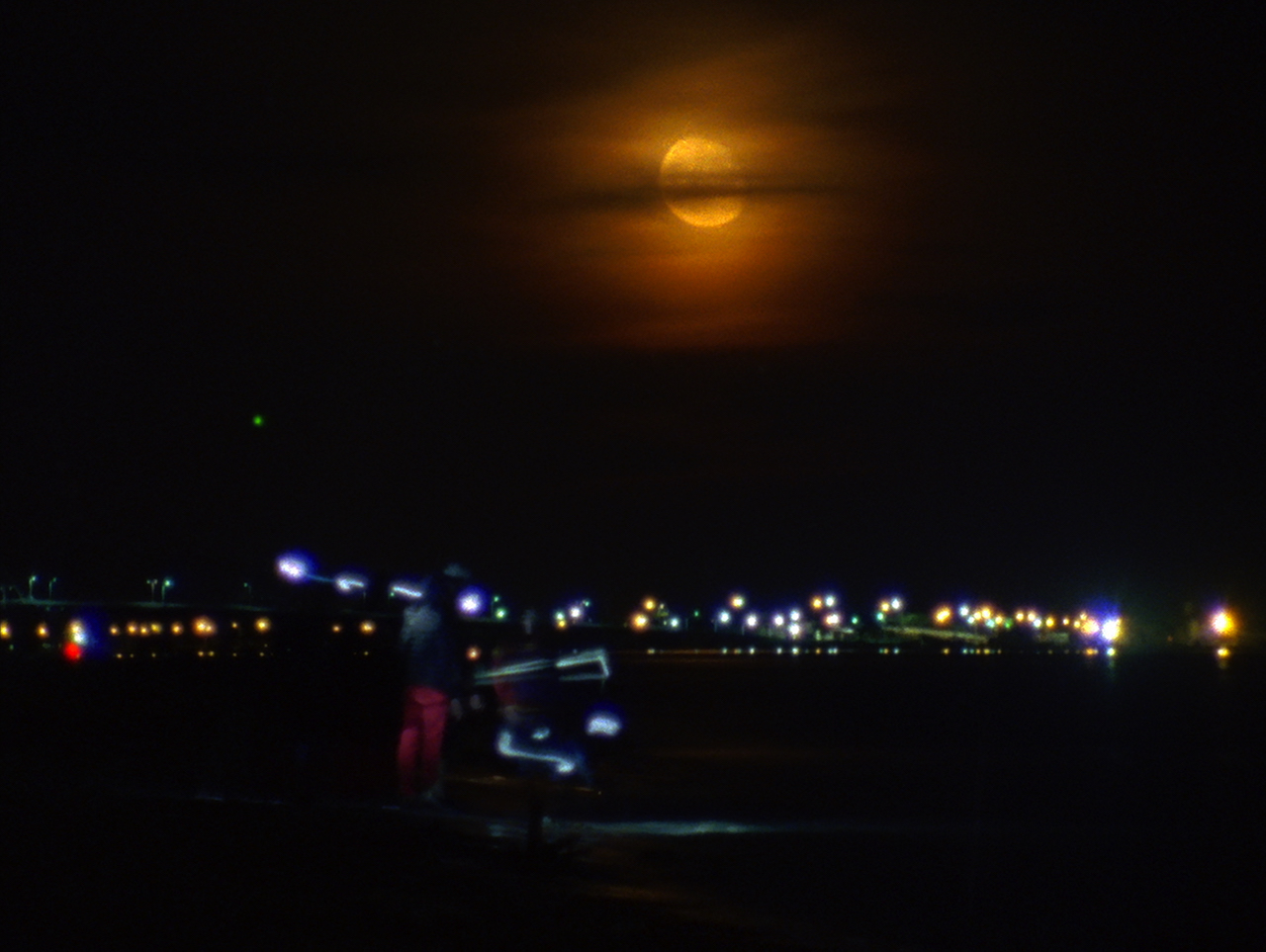 LIVING FOSSIL
Sean Hanley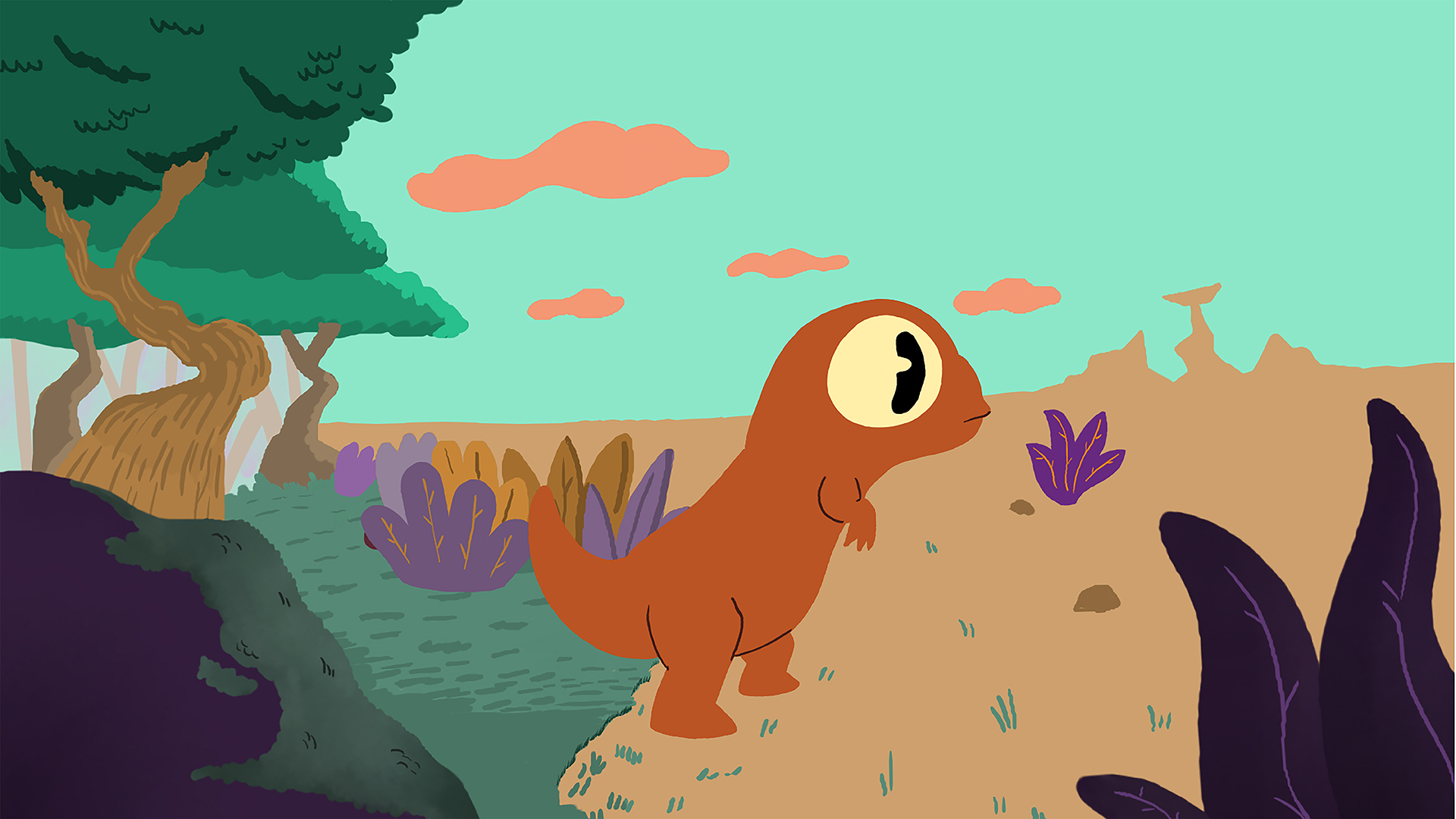 Shmevolution
Nolan J. Downs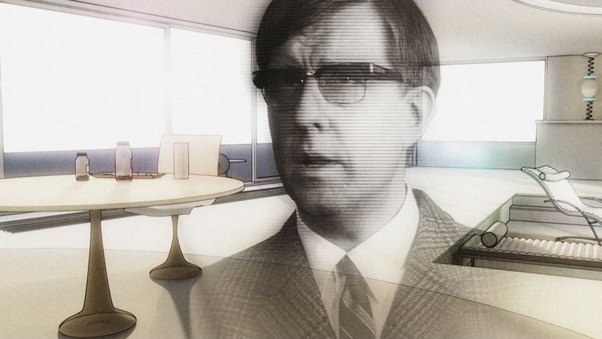 Hybris
Arjan Brentjes,Bart van der Schaaf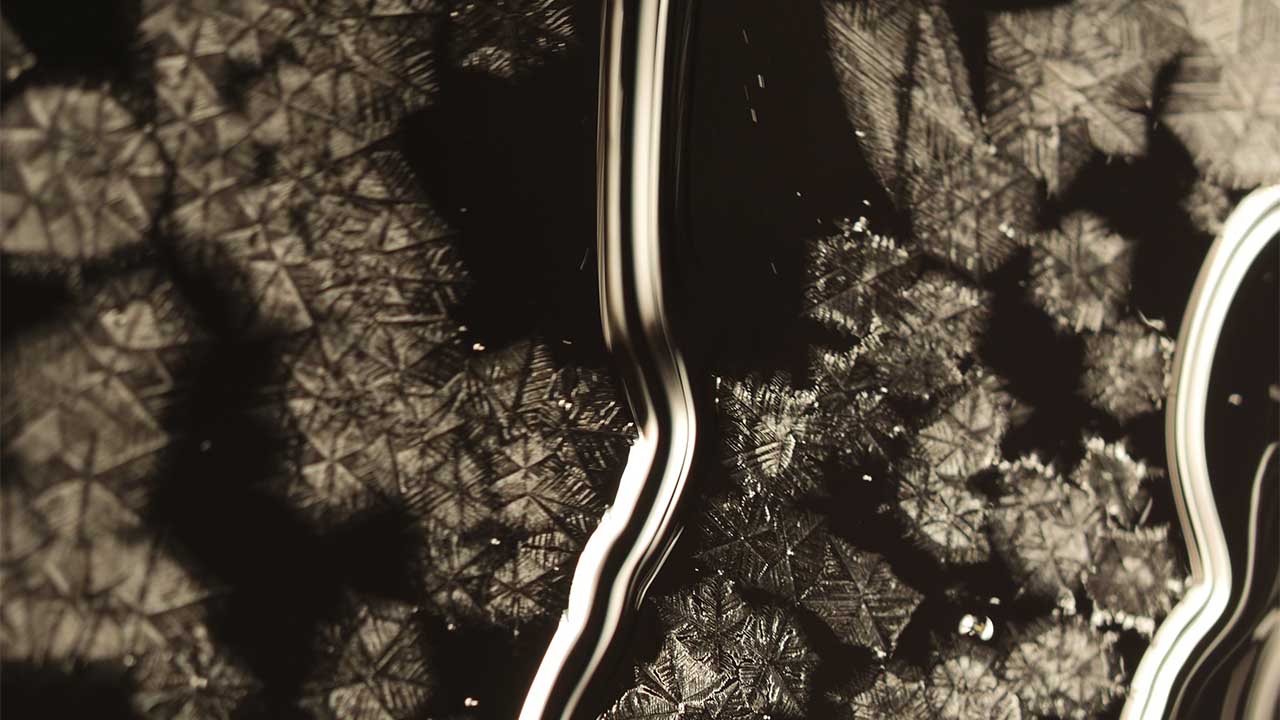 Liquid Solid
Nicky Assmann, Joris Strijbos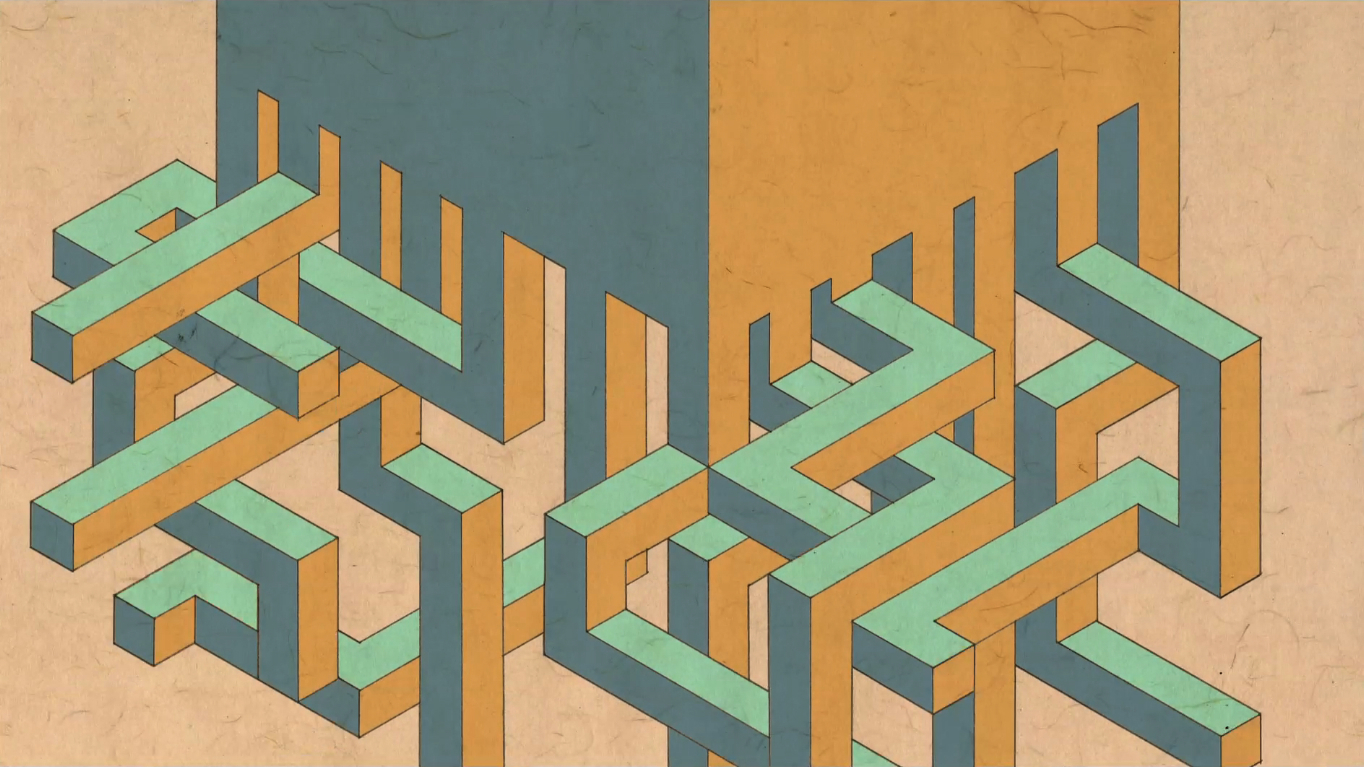 MODERN No.2
Mirai Mizue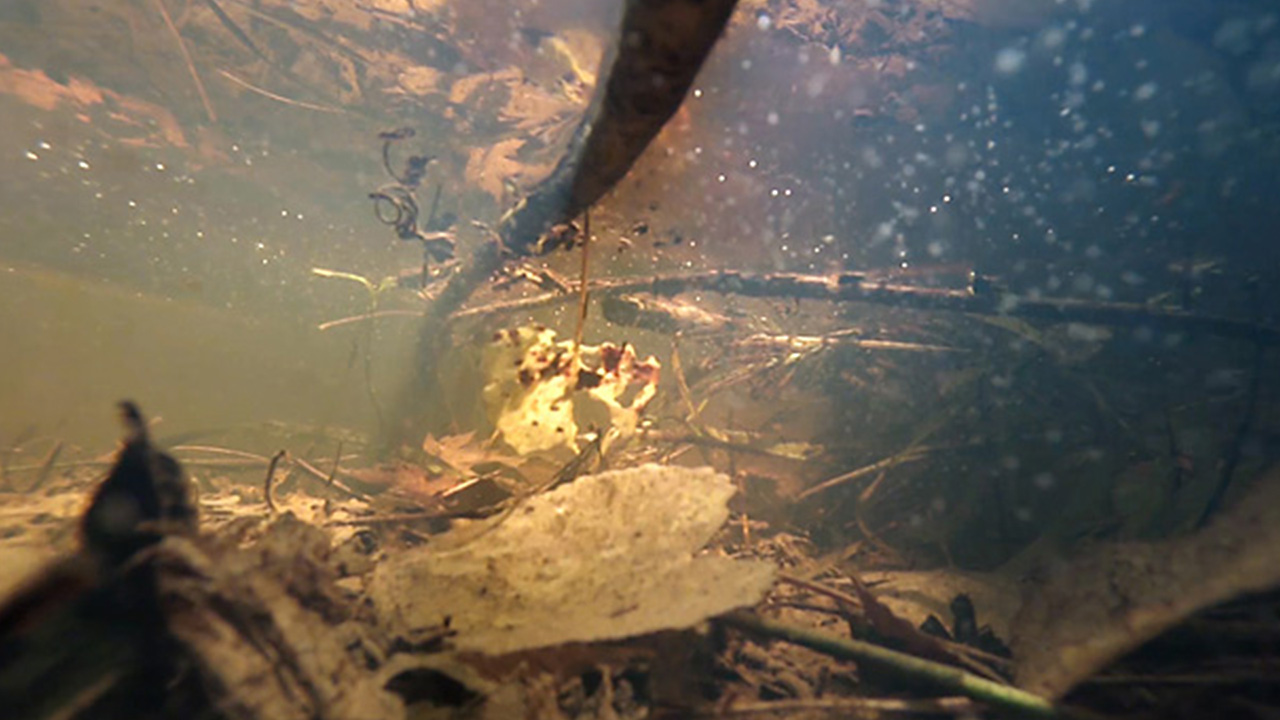 Fairy Shrimp
Melissa Lesh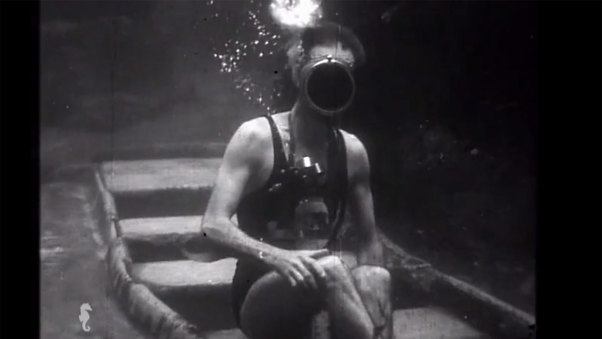 Sous l'Eau (Underwater)
Jean Painlevé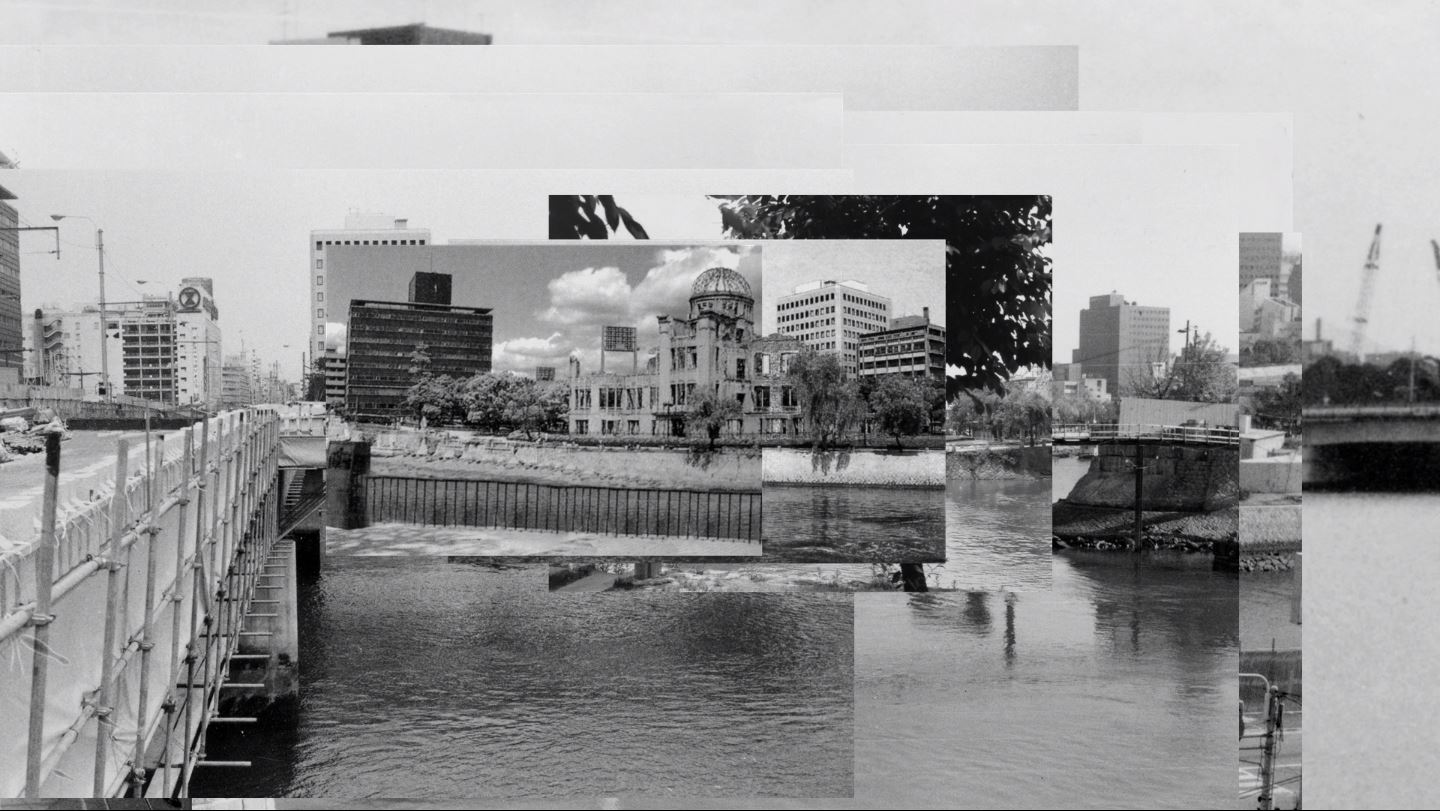 Nijuman No Borei (200 000 fantômes / 200 000 Phantoms)
Jean-Gabriel Périot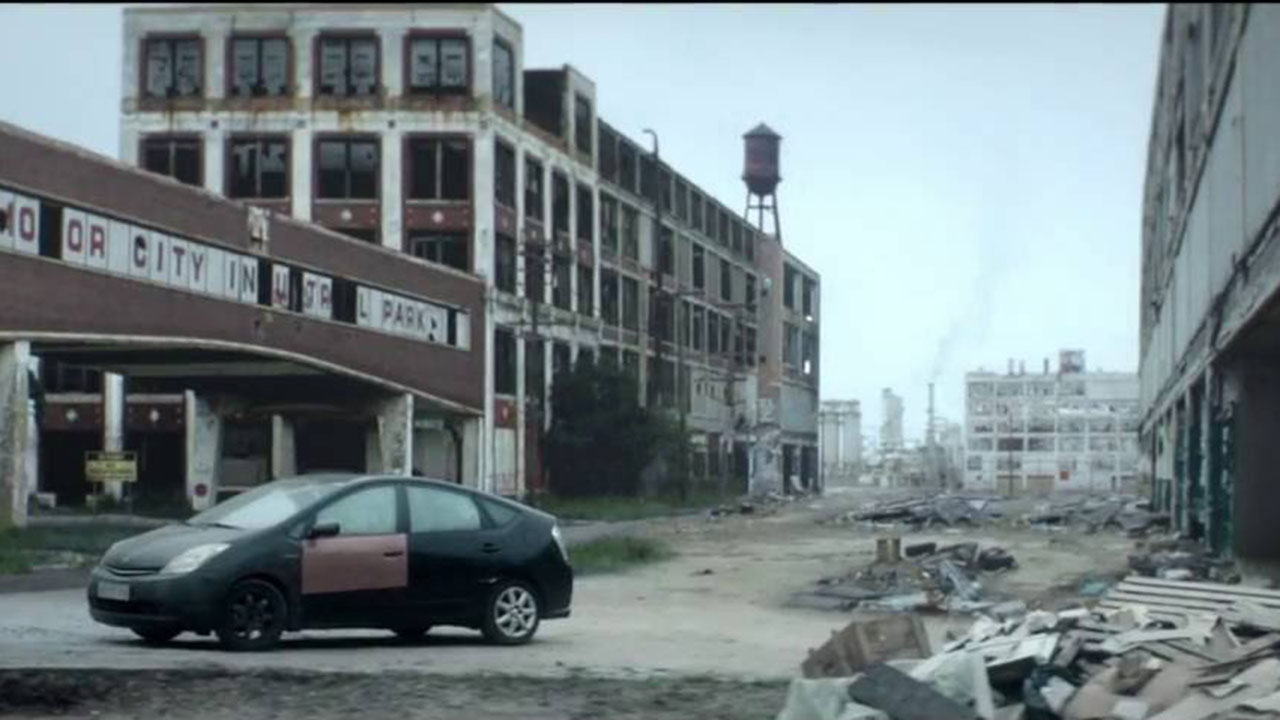 Of Men and Mice
Gonzague Legout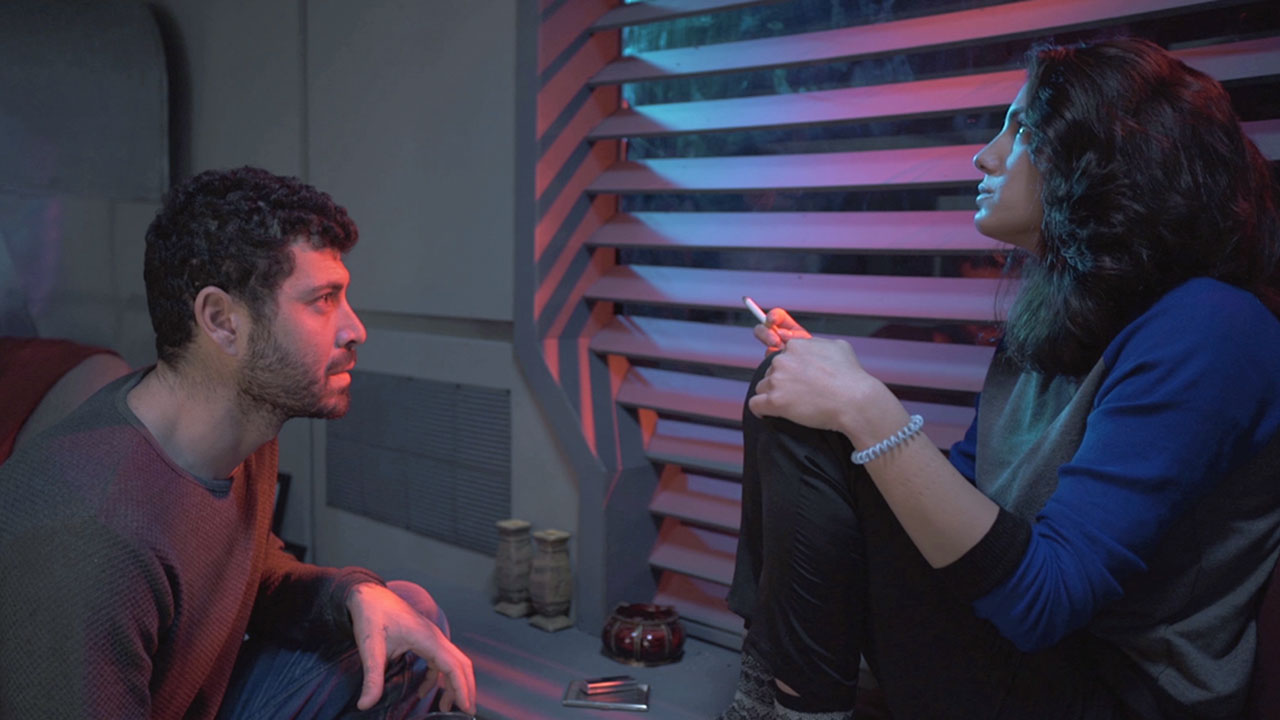 Shreds
Luana Bassil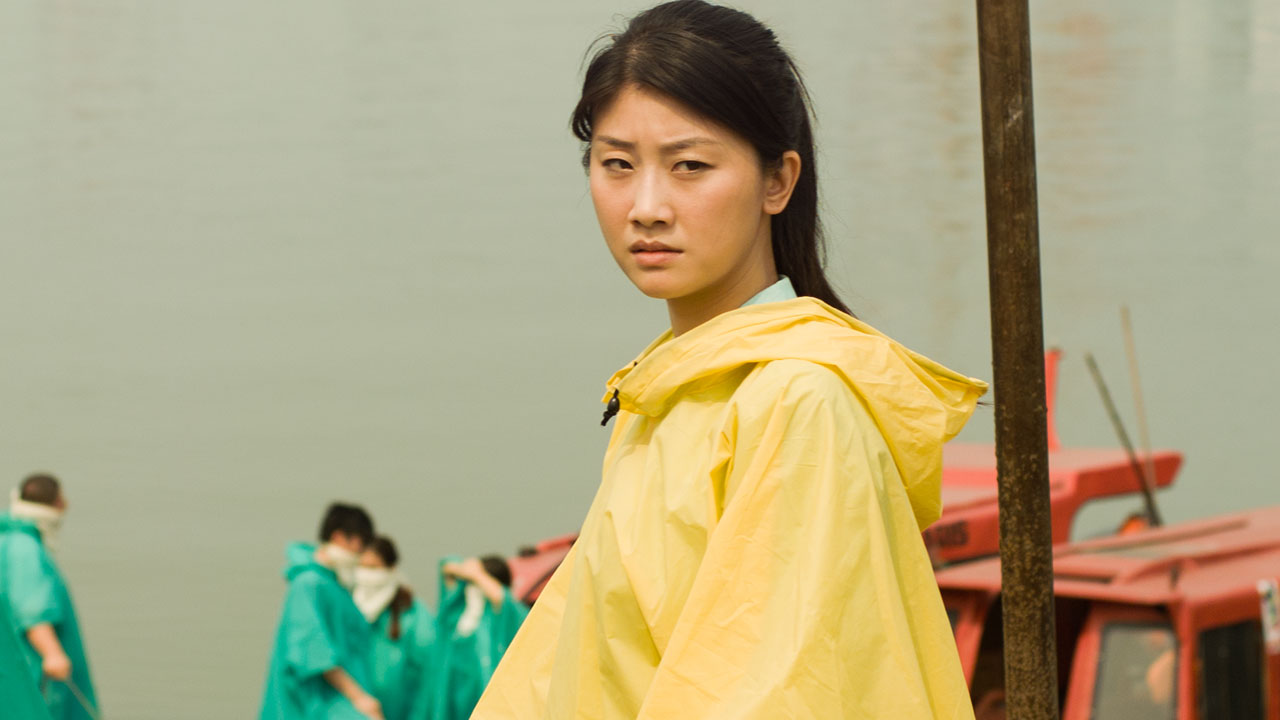 River of Exploding Durians
Edmund Yeo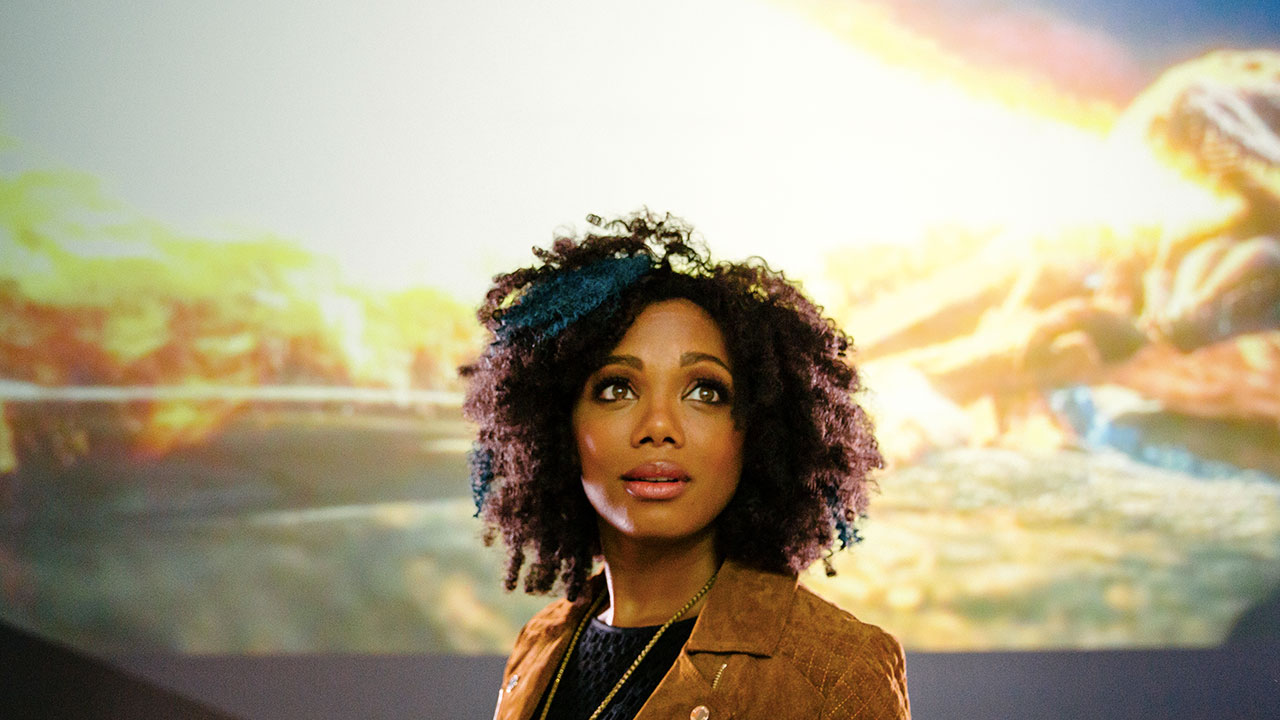 Real Artists
Cameo Wood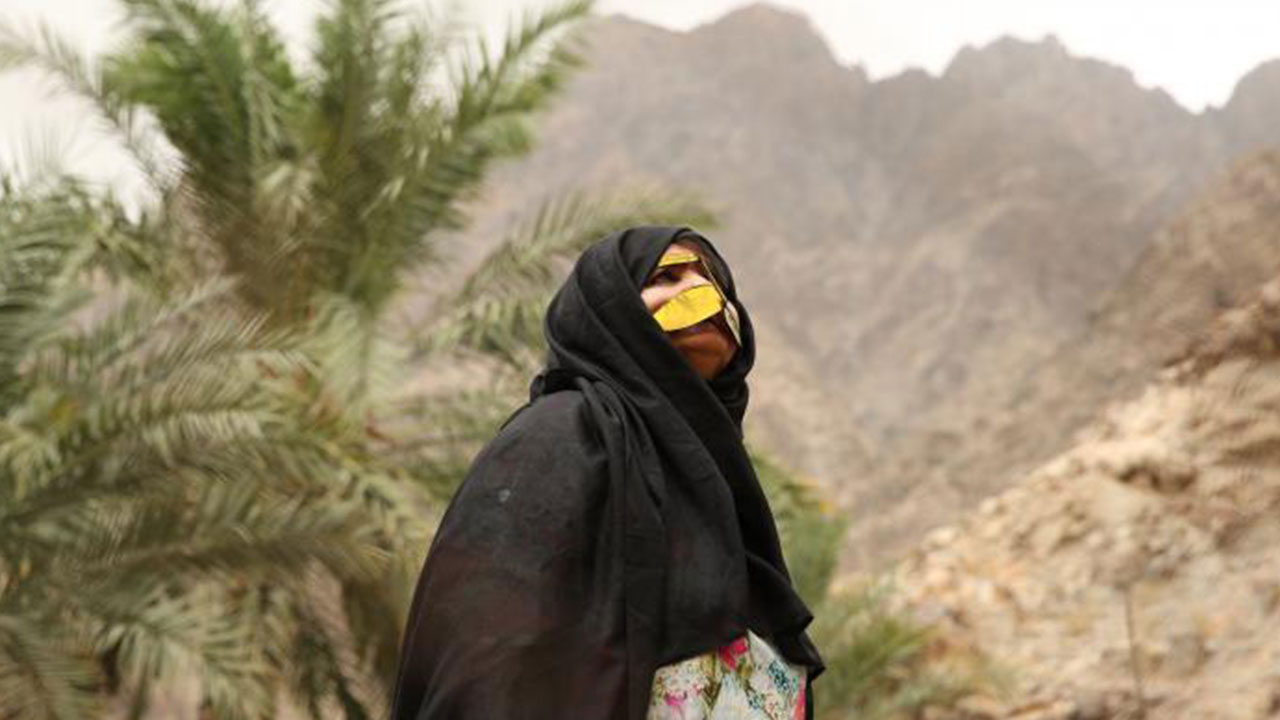 Honey, Rain & Dust
Nujoom Alghanem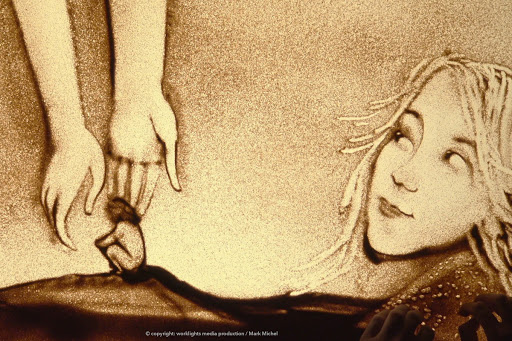 Sandgirl
Mark Michel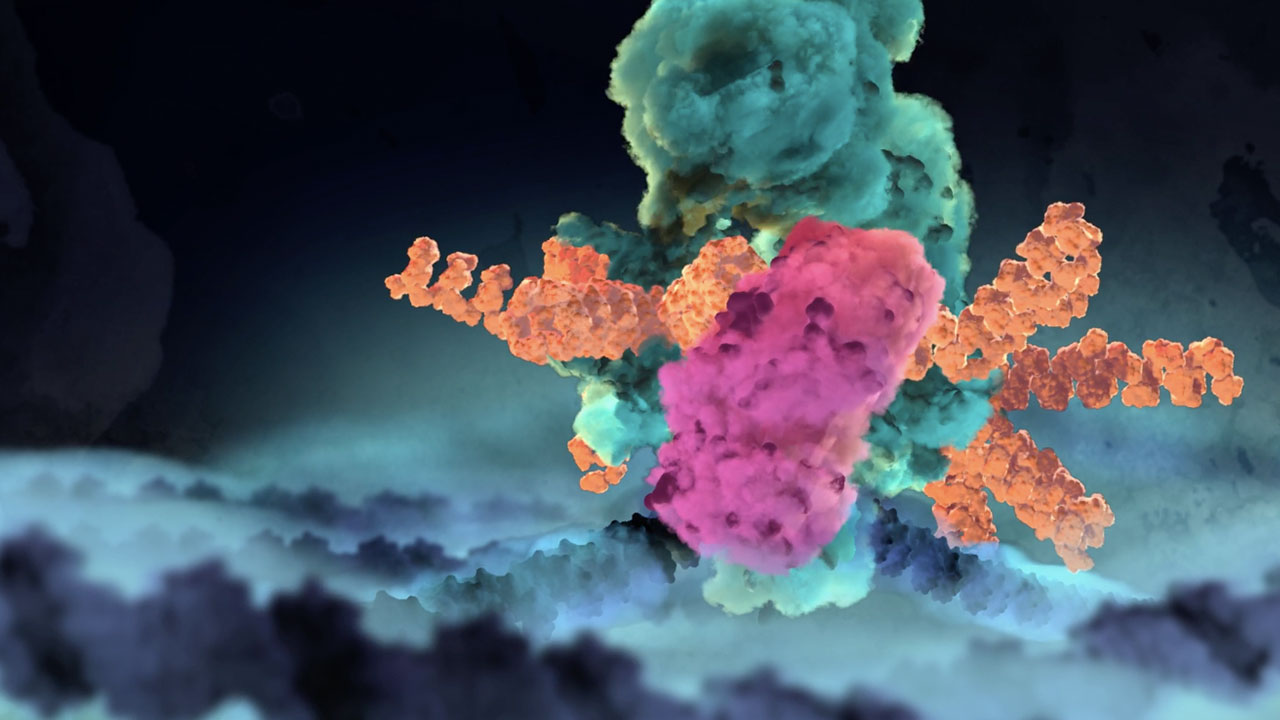 Our Resilient Genome
Alexandra Pina Kingman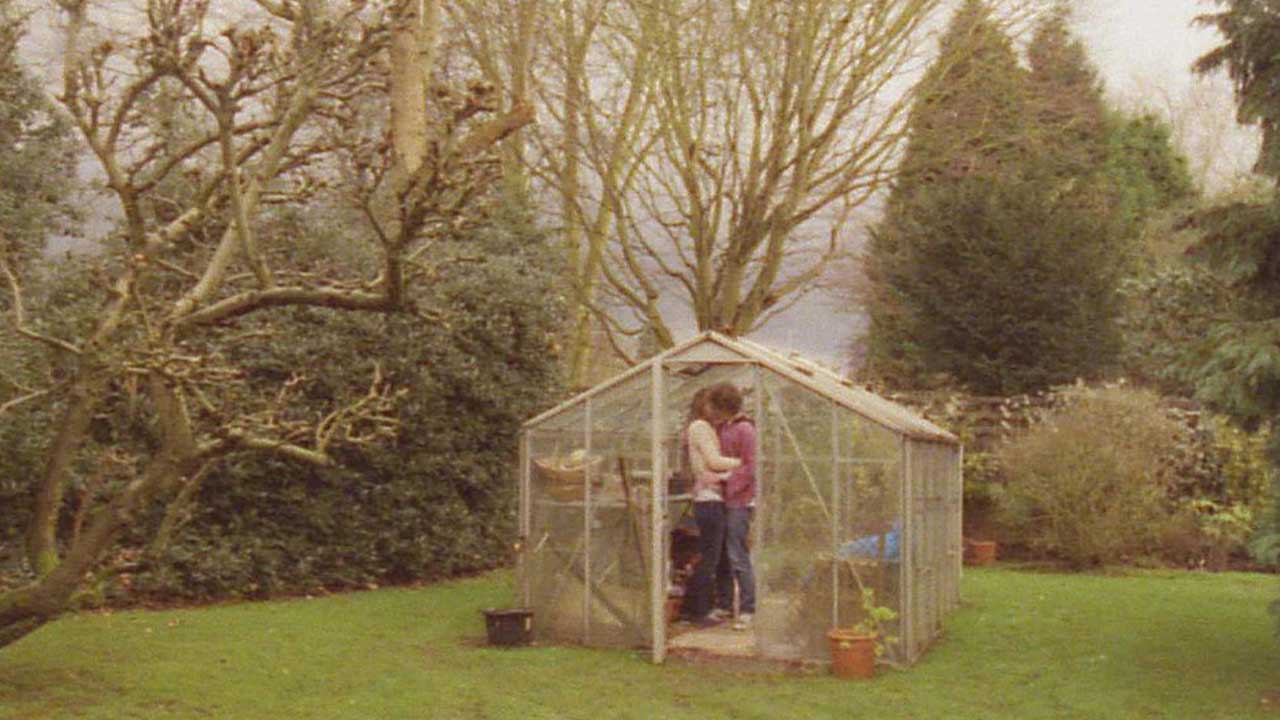 Nulepsy
Jessica Sarah Rinland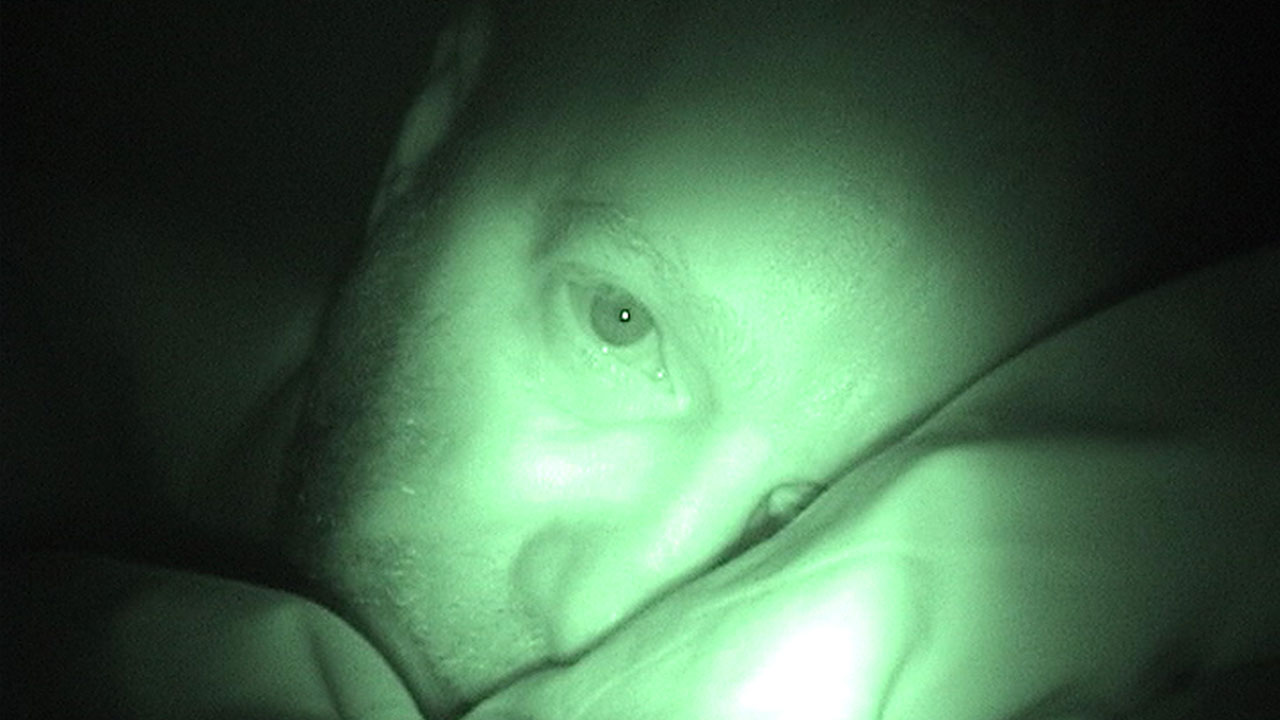 Wide Awake
Alan Berliner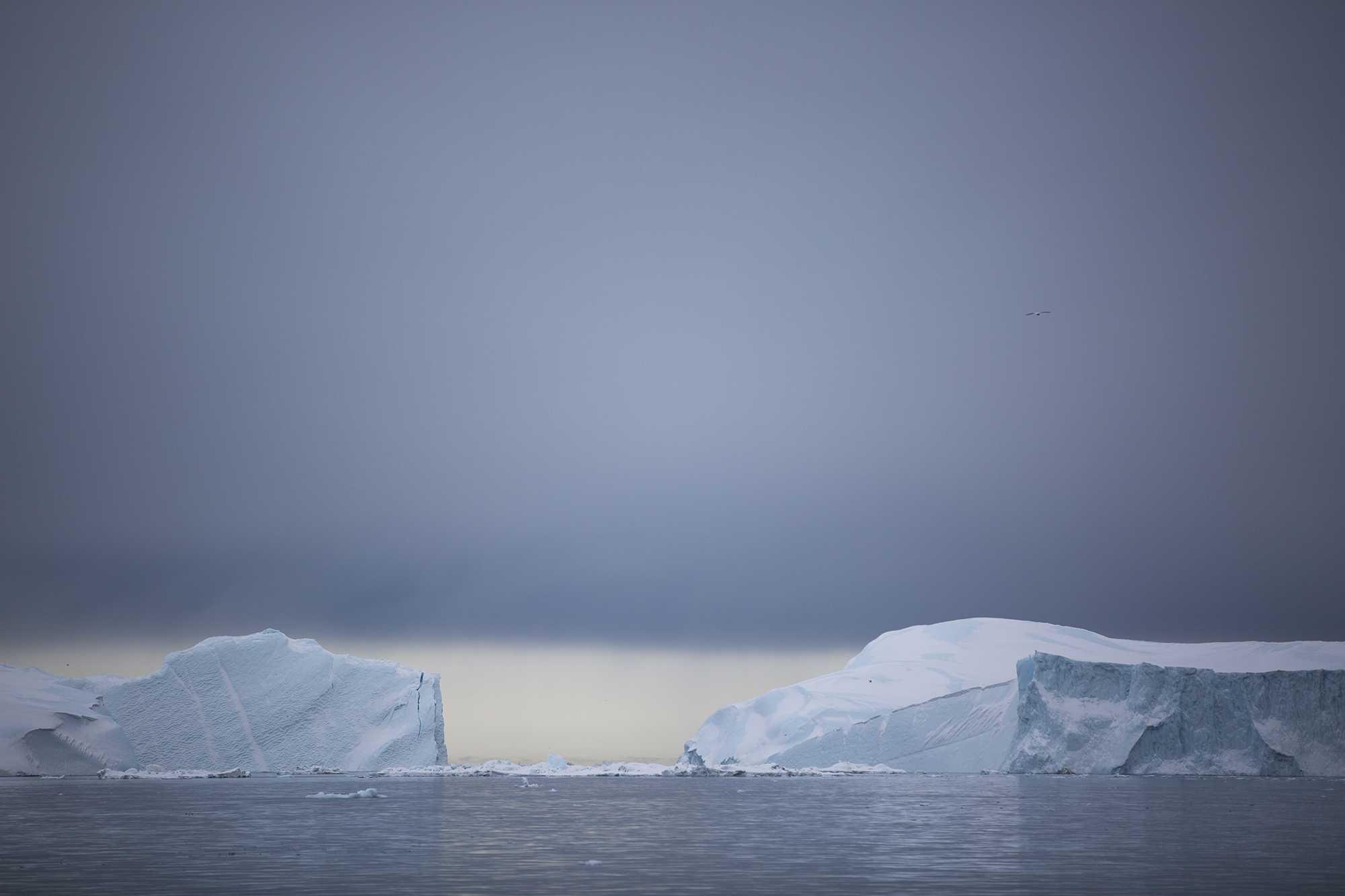 Colors of Change
Jenny Nichols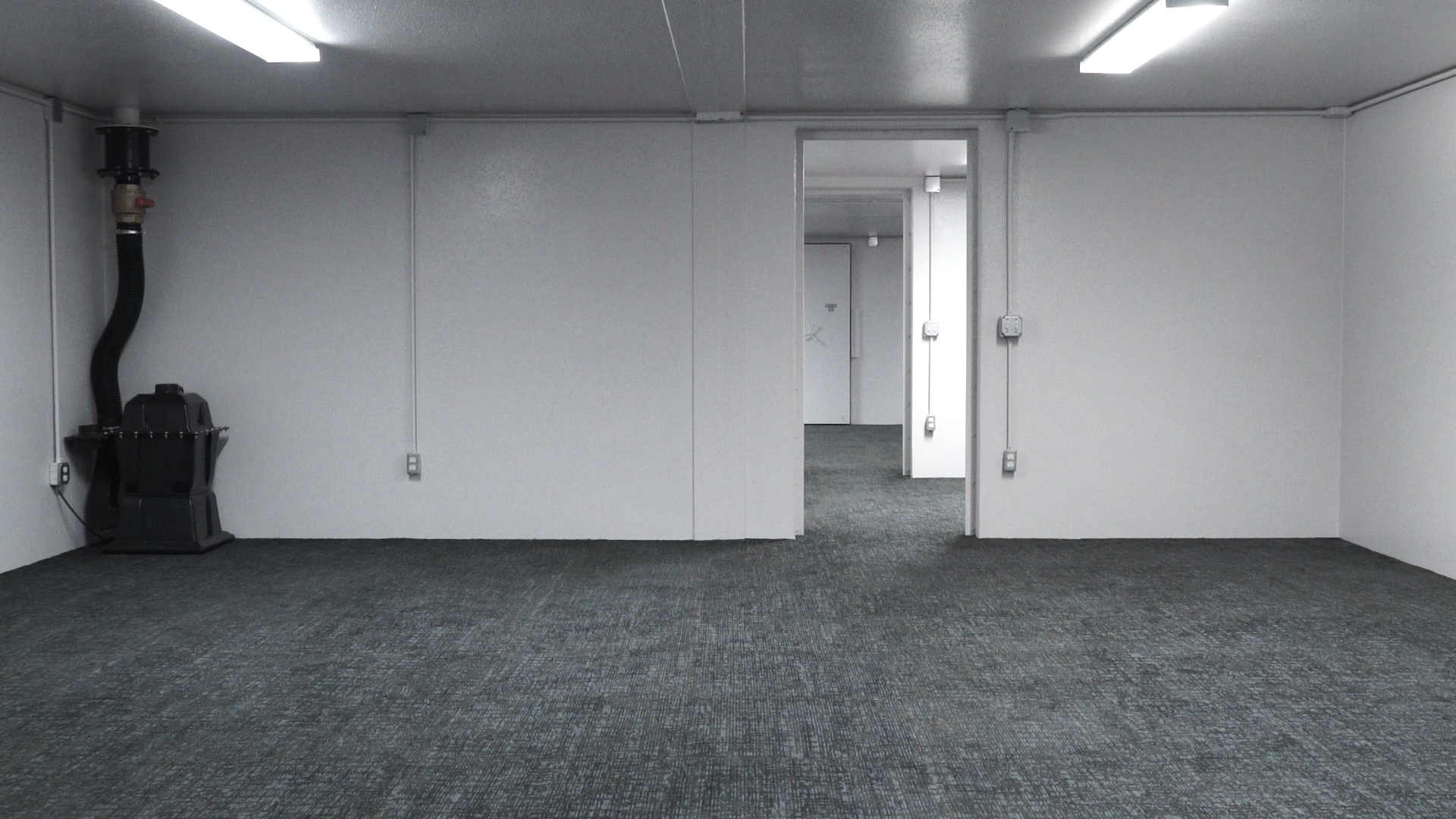 Doublewide
Jenny Perlin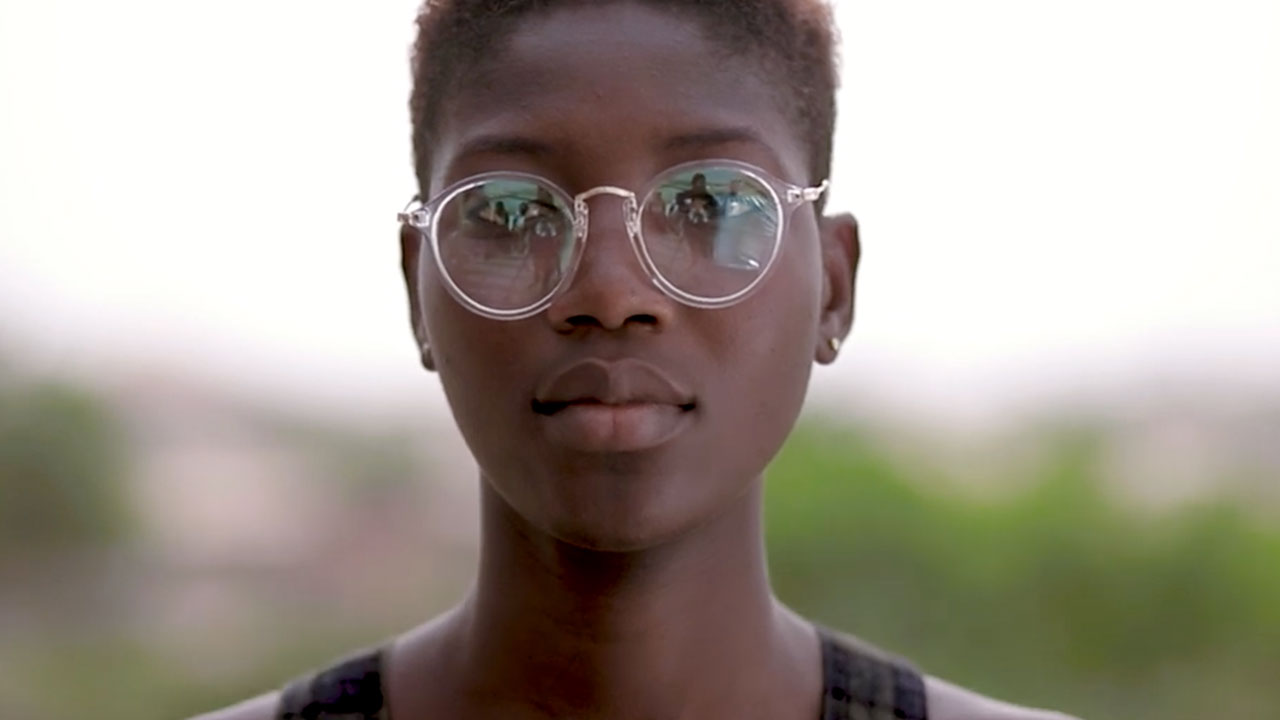 Too Many Curves than Edges
Dickson Oyiadjo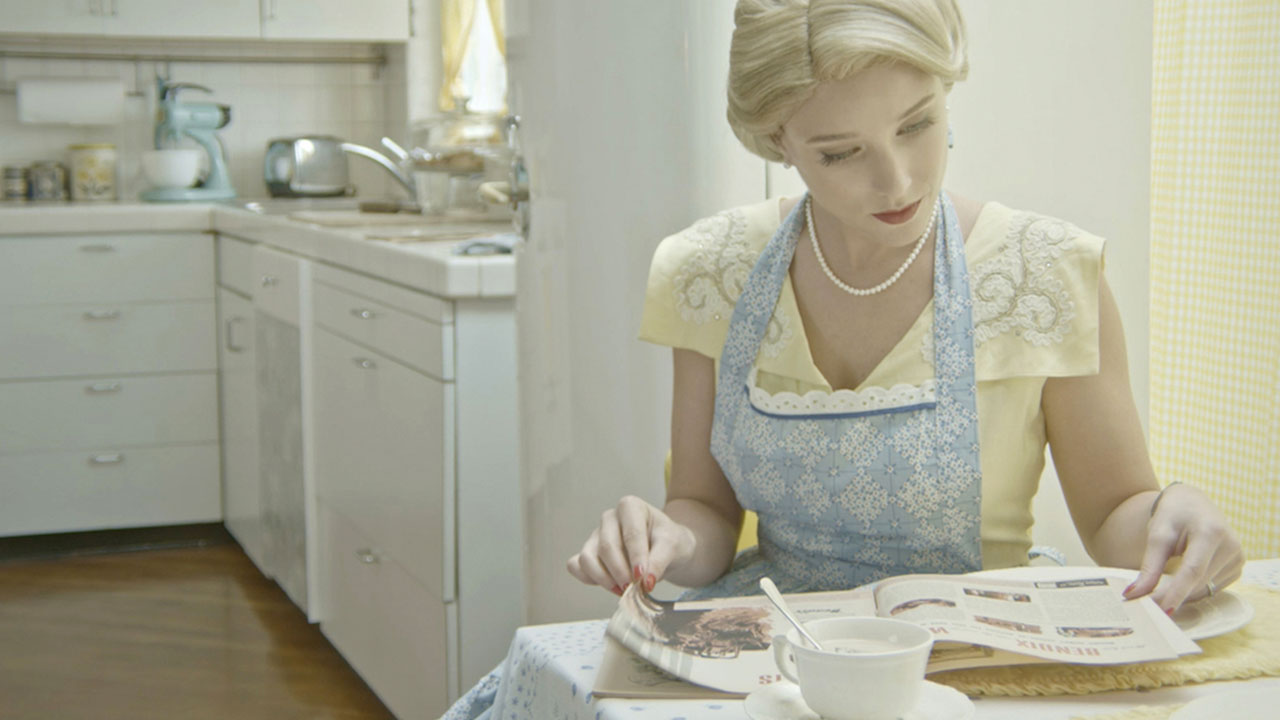 Invisible Blanket
Pasha Reshikov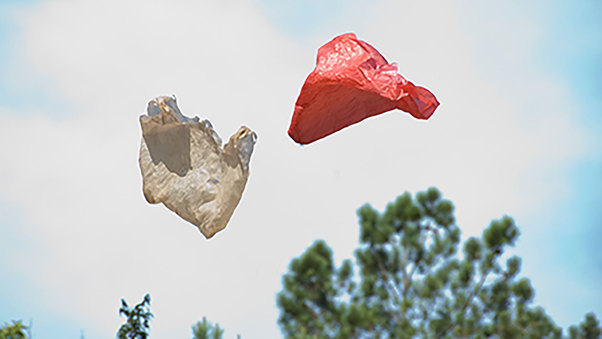 Plastic Bag
Ramin Bahrani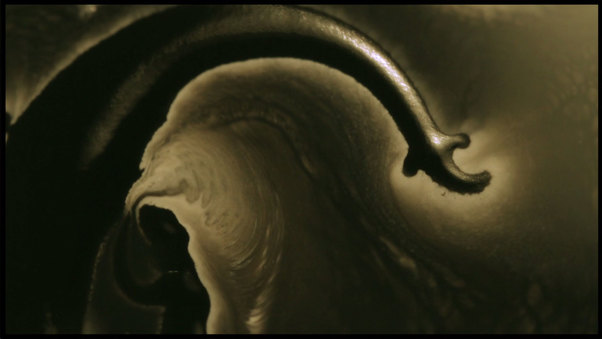 Turbulent
Perttu Inkilä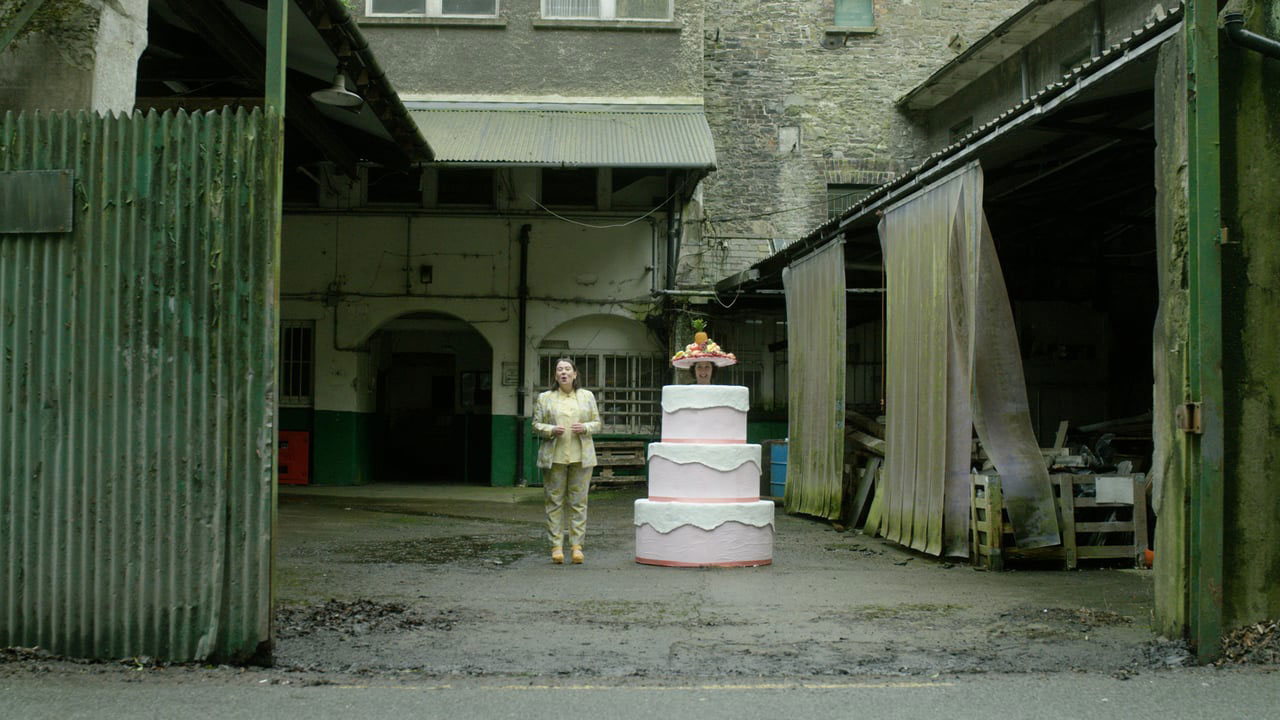 A Numbness in the Mouth
Kevin Gaffney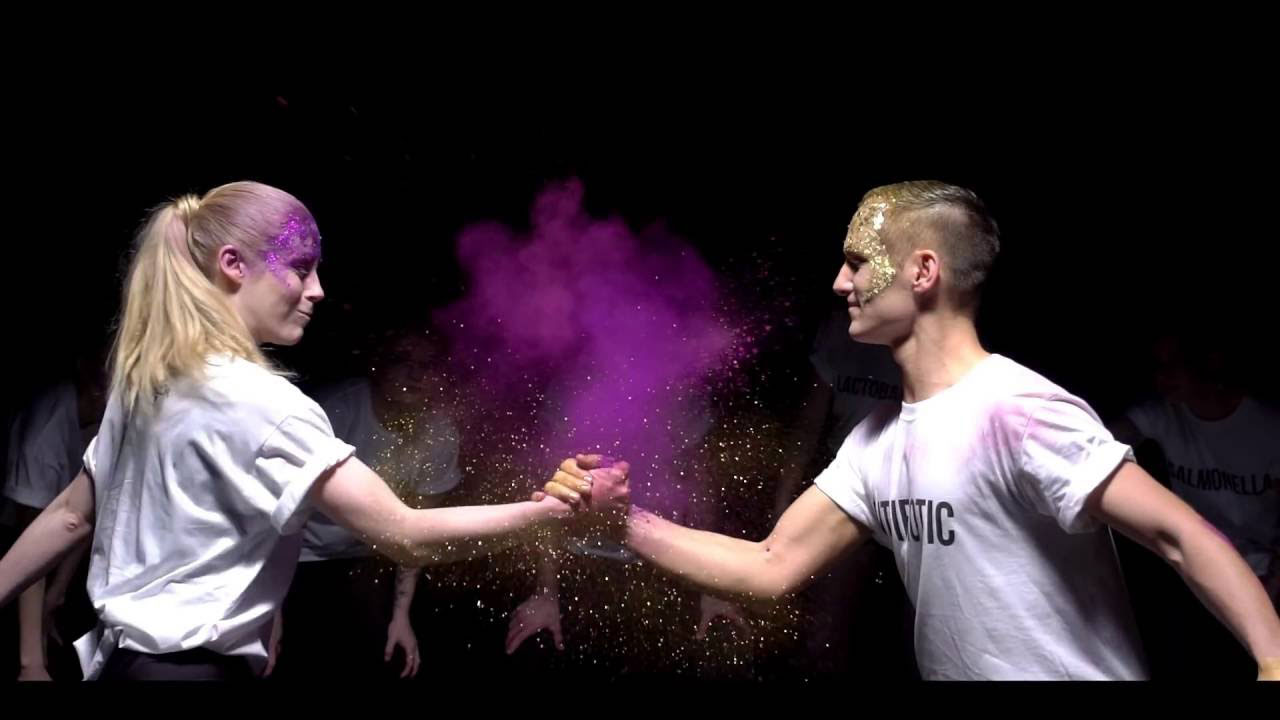 Antibiotic Apocalypse
Carla Brown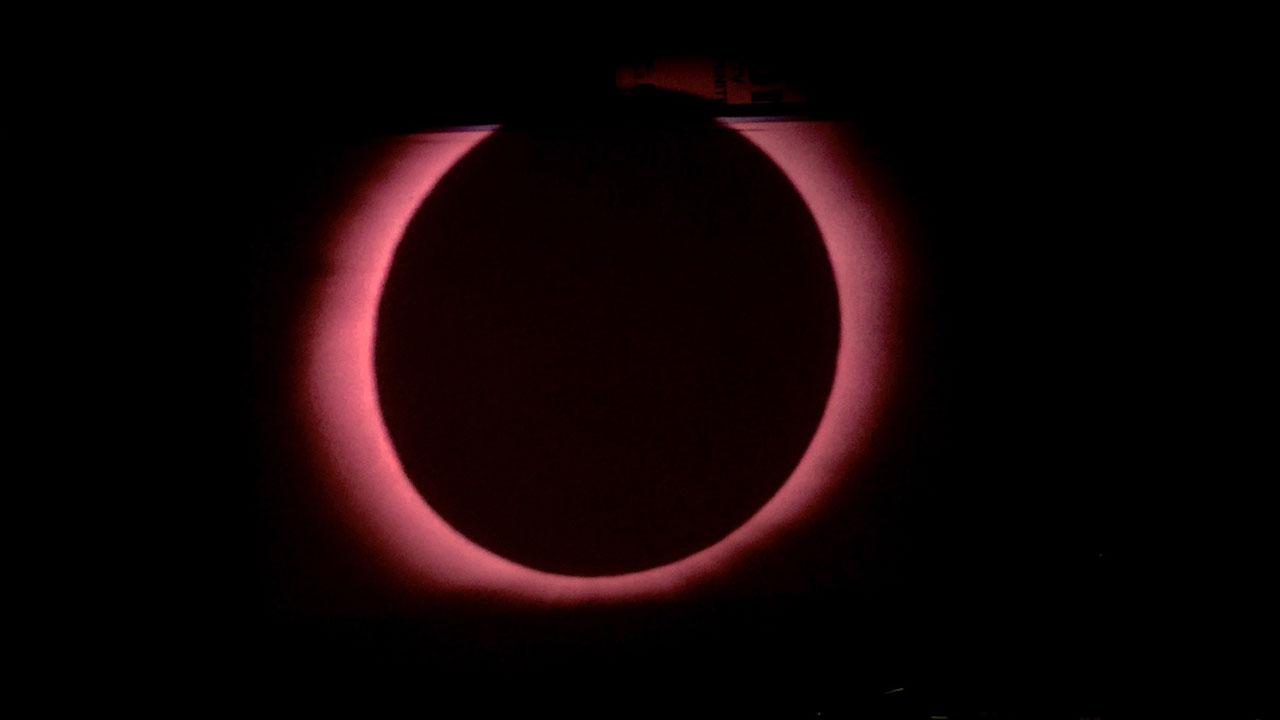 Sun Zero to Planet Six
Kristin Cato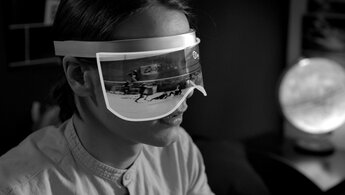 Game Over
Maria-Kristin Neheimer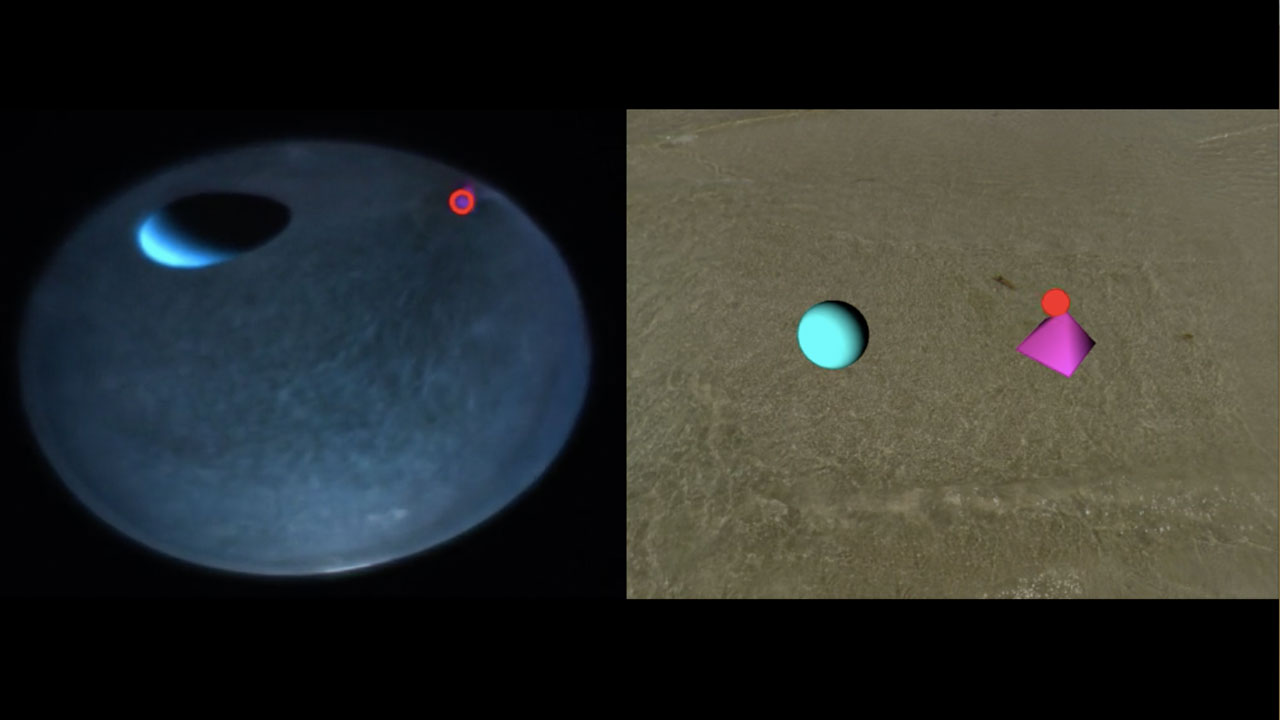 Photo realistic and naturalistic VR for freely swimming fish
Andrew Straw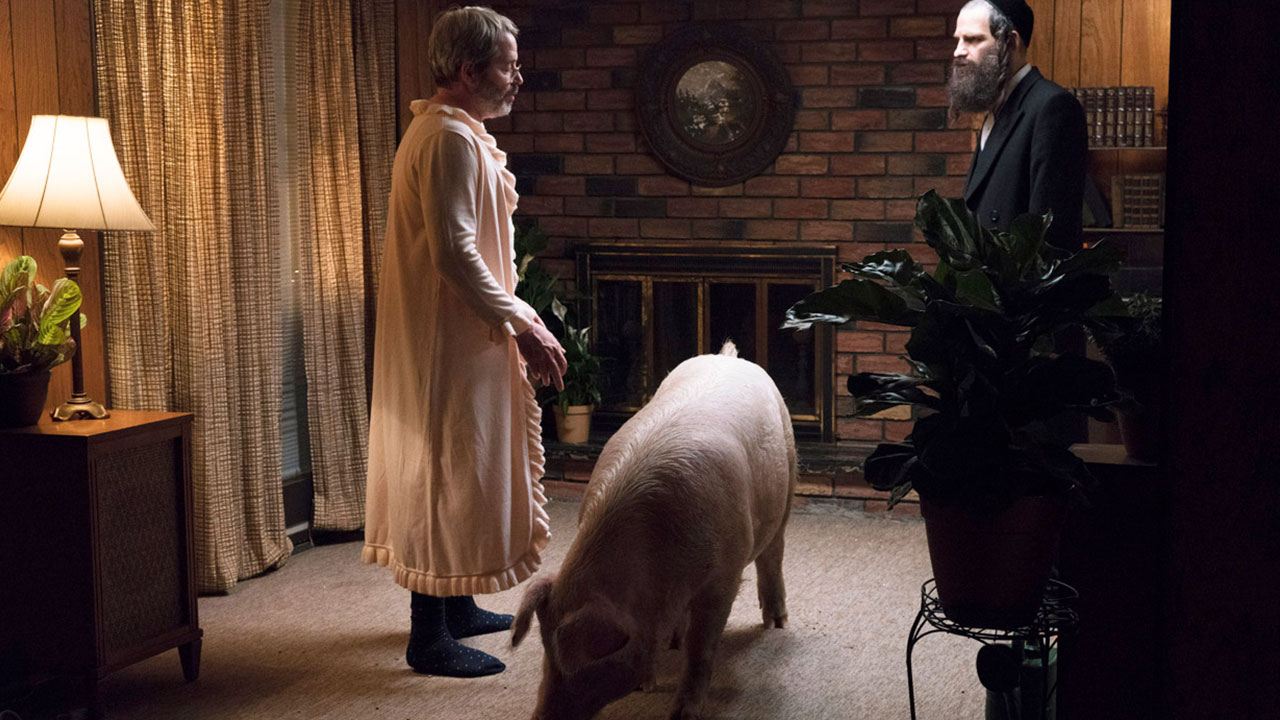 To Dust
Shawn Snyder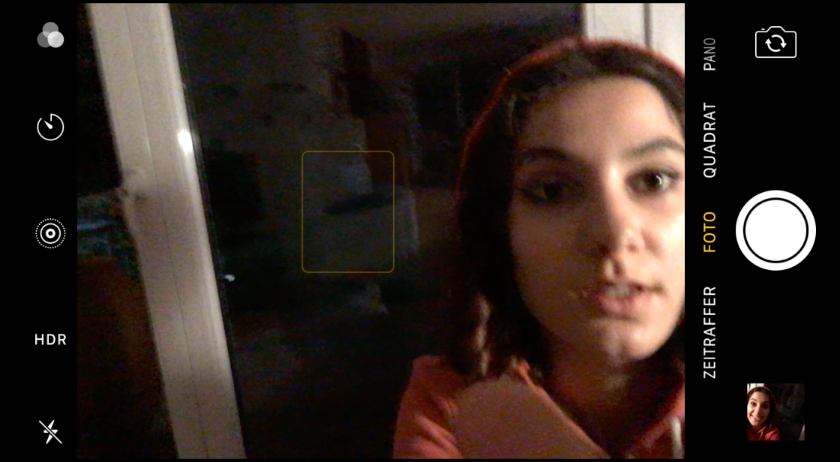 Follower
Jonathan Behr
Beyond Expression Bright
Erin Espelie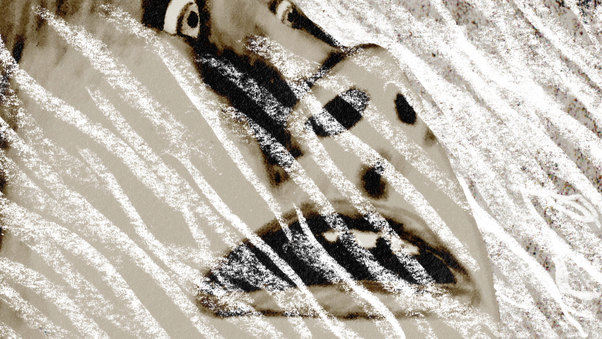 Heila Ormur
Rose Stark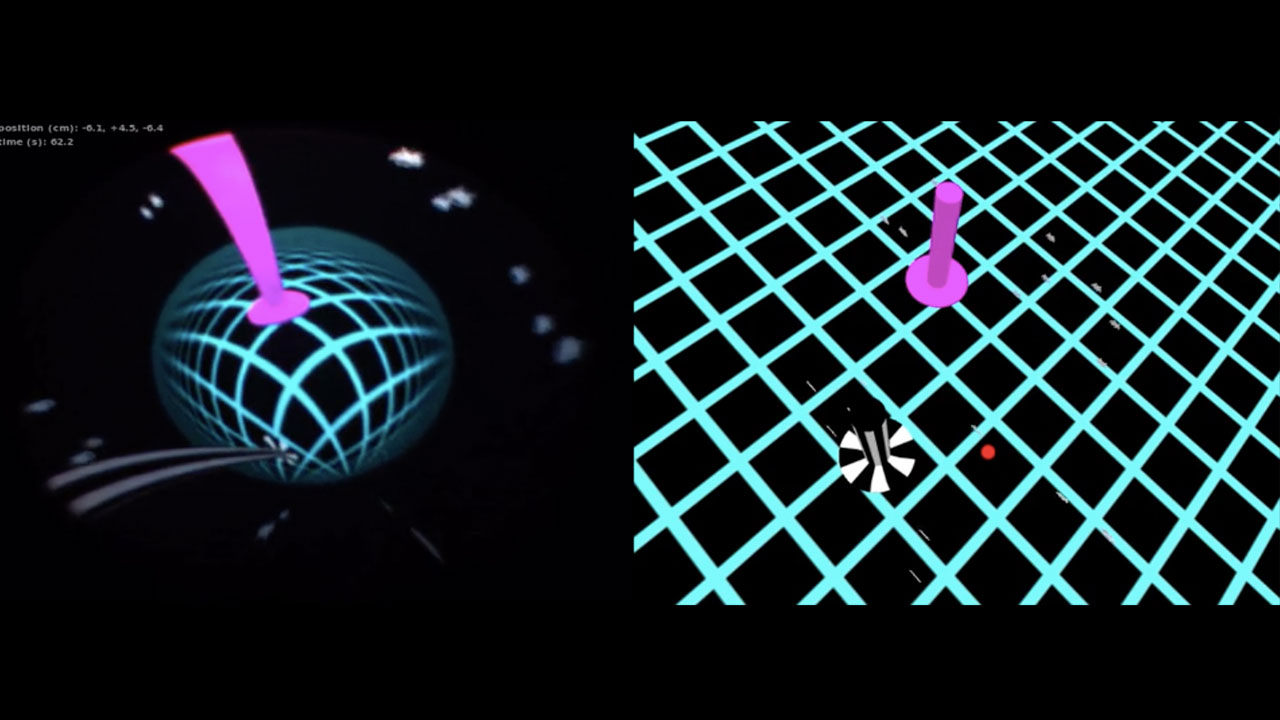 Zebrafish in two-alternative forced choice swarm teleportation experiment
Andrew Straw
Zebrafish in two-alternative forced choice teleportation experiment
Andrew Straw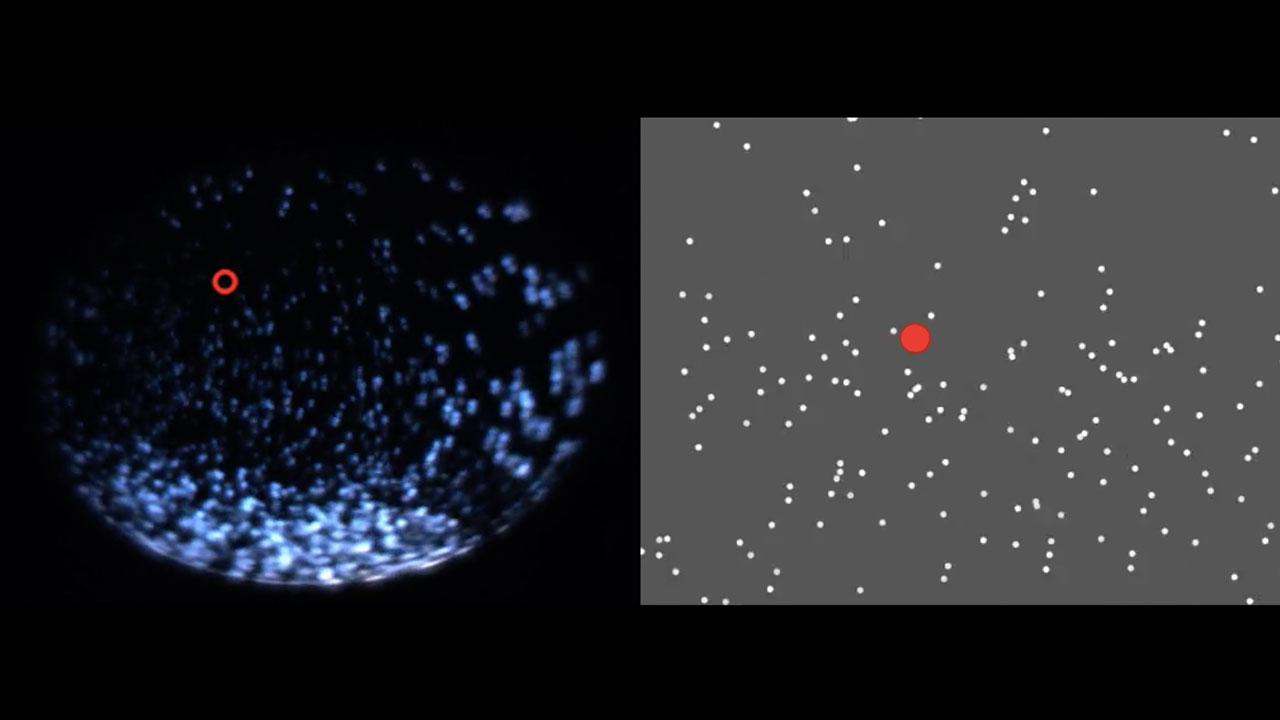 Zebrafish swims among a cloud of 3D dots
Andrew Straw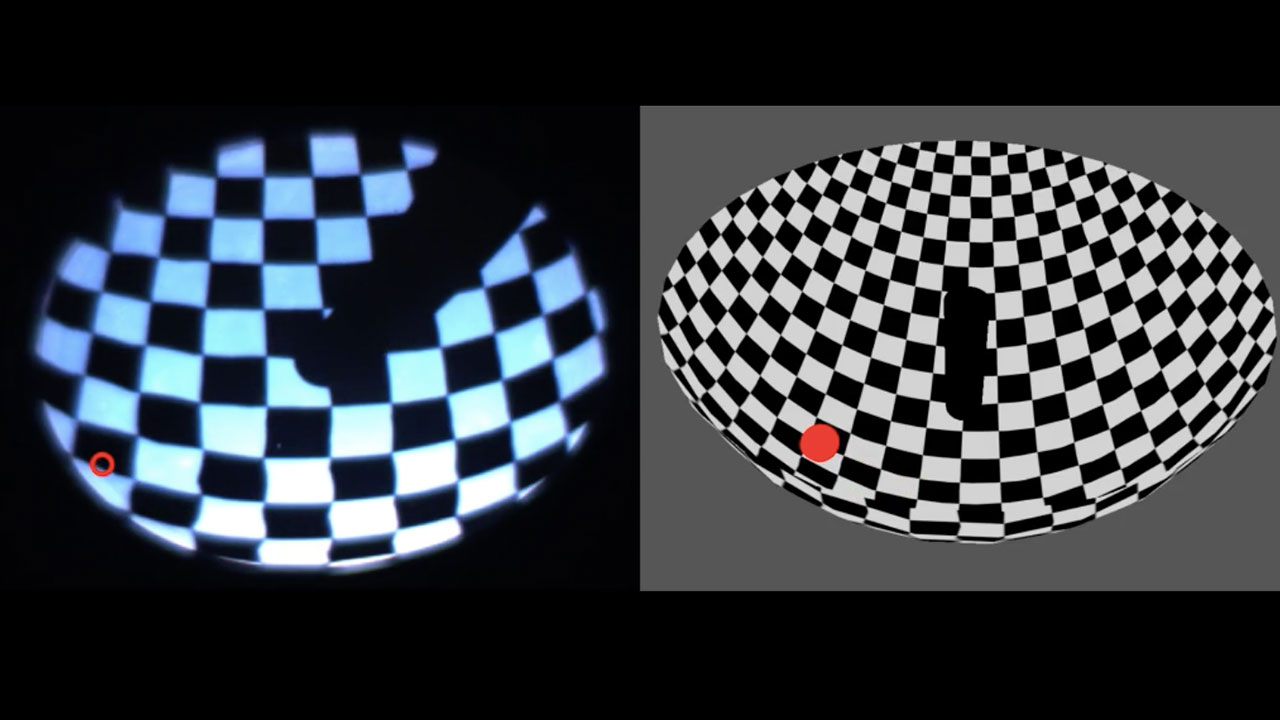 Simulation of a virtual post for freely swimming Zebrafish
Andrew Straw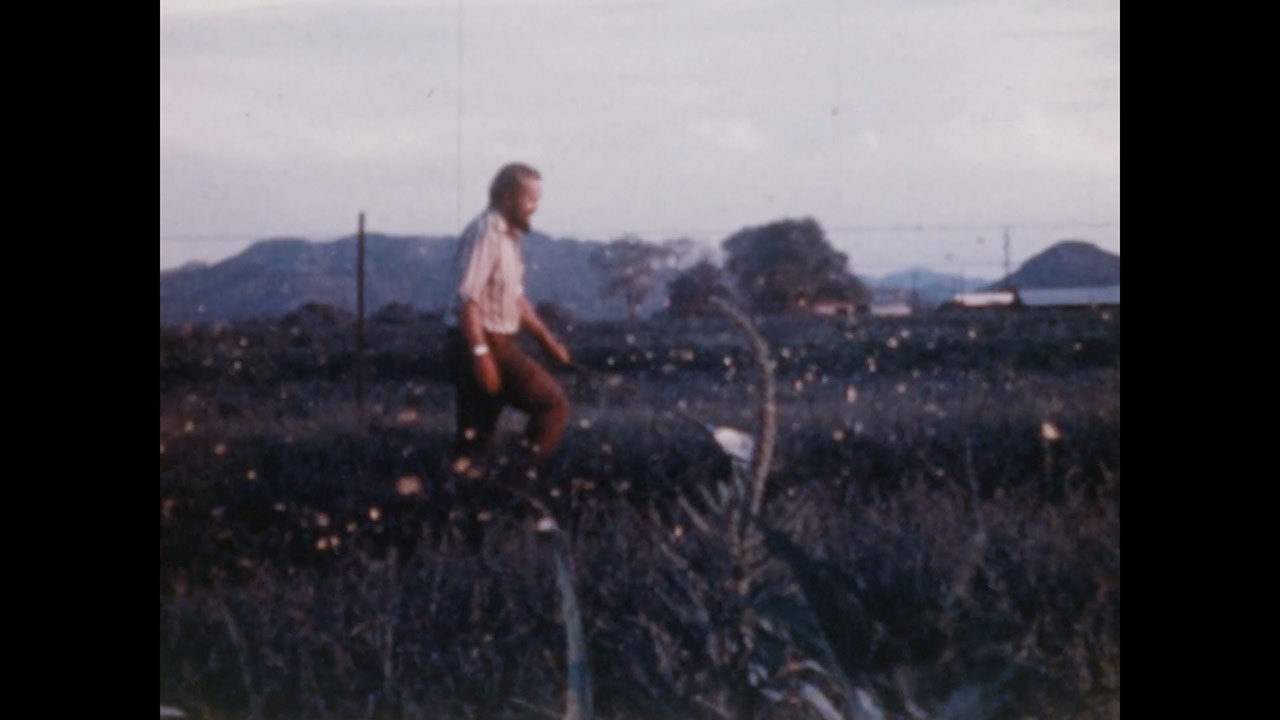 Colias, "The Sulfur Butterflies"
Smithsonian Institution Archives,Arnaud Martin,Kristina Dutton,Lisa Schonberg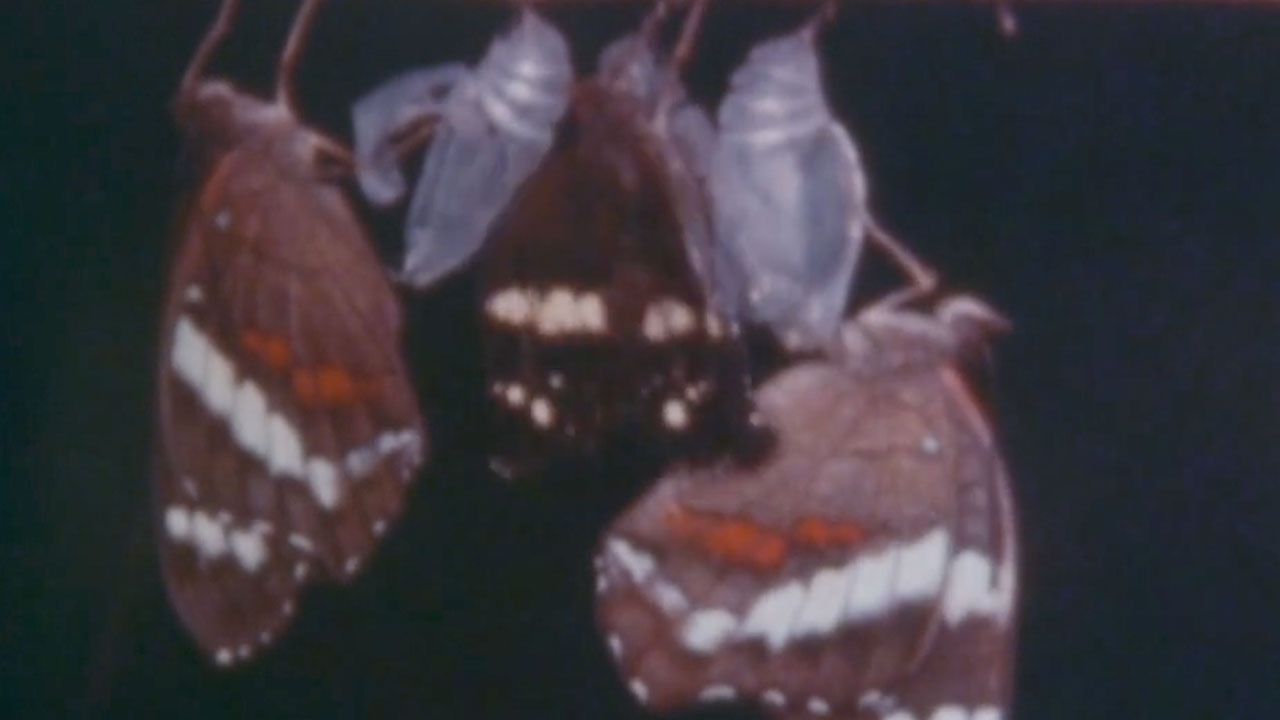 Rearing Anartia Butterflies
Smithsonian Institution Archives,Arnaud Martin,Kristina Dutton,Lisa Schonberg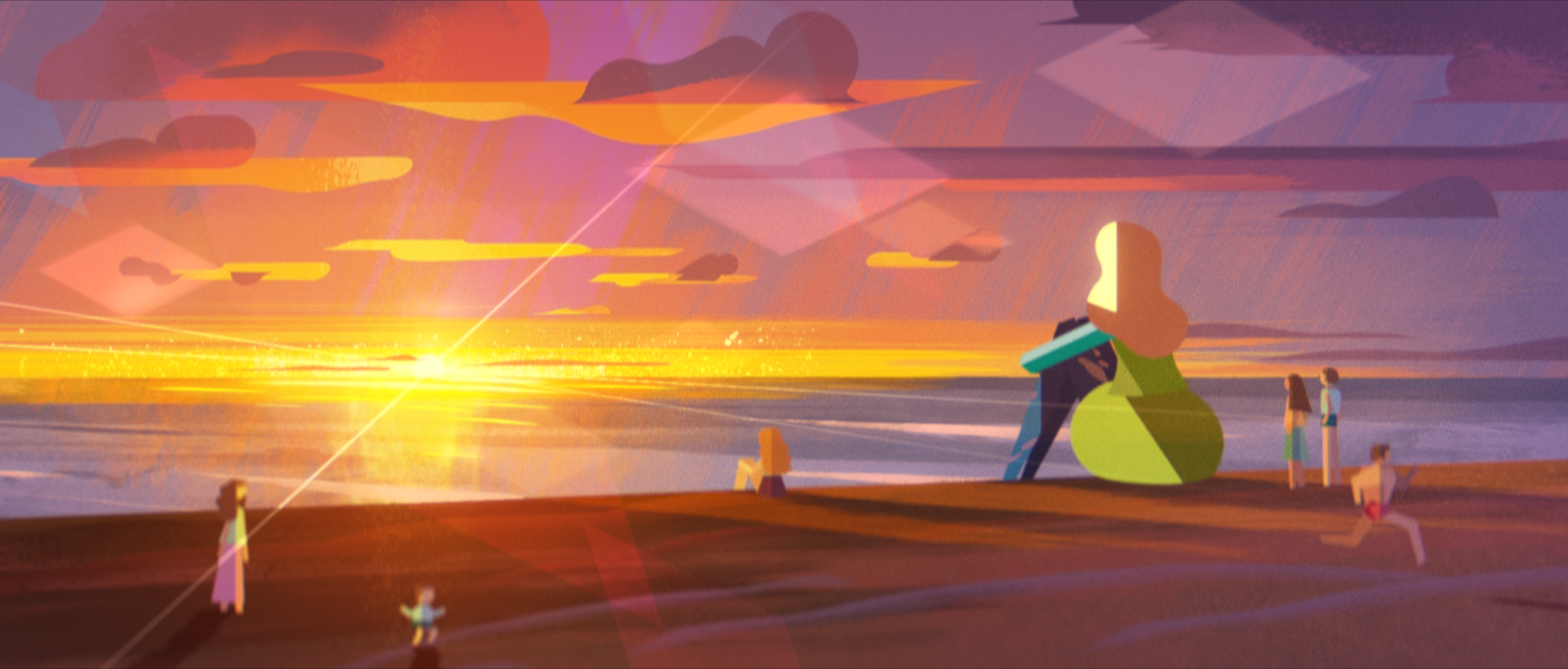 My Moon
Eusong Lee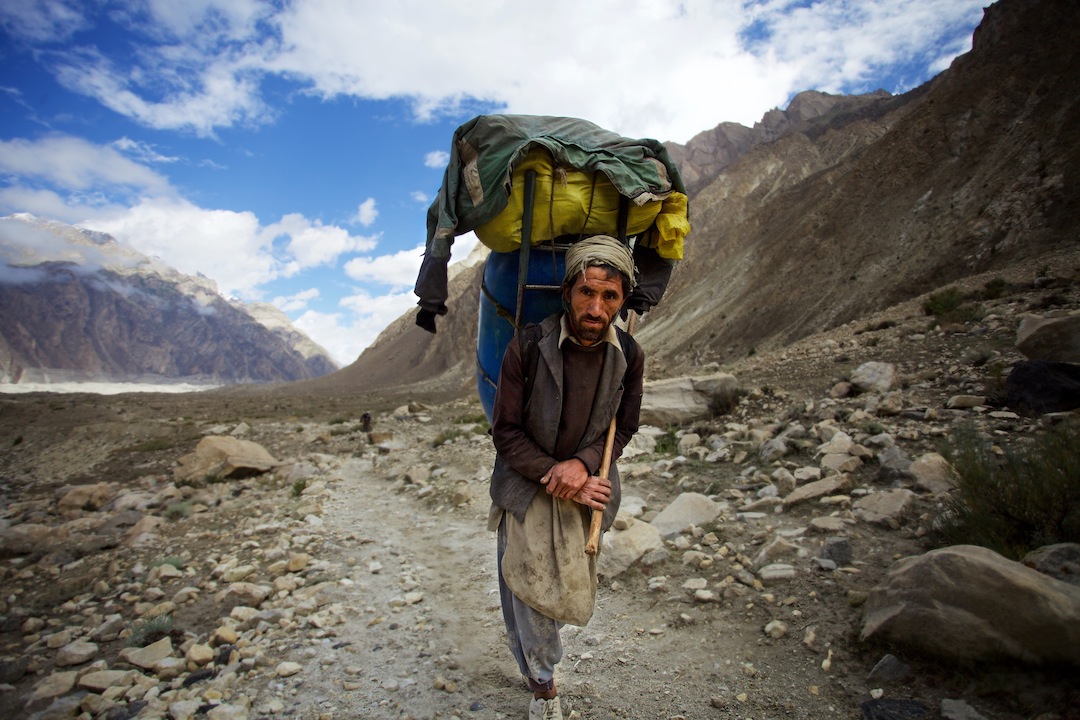 K2 and the Invisible Footmen
iara lee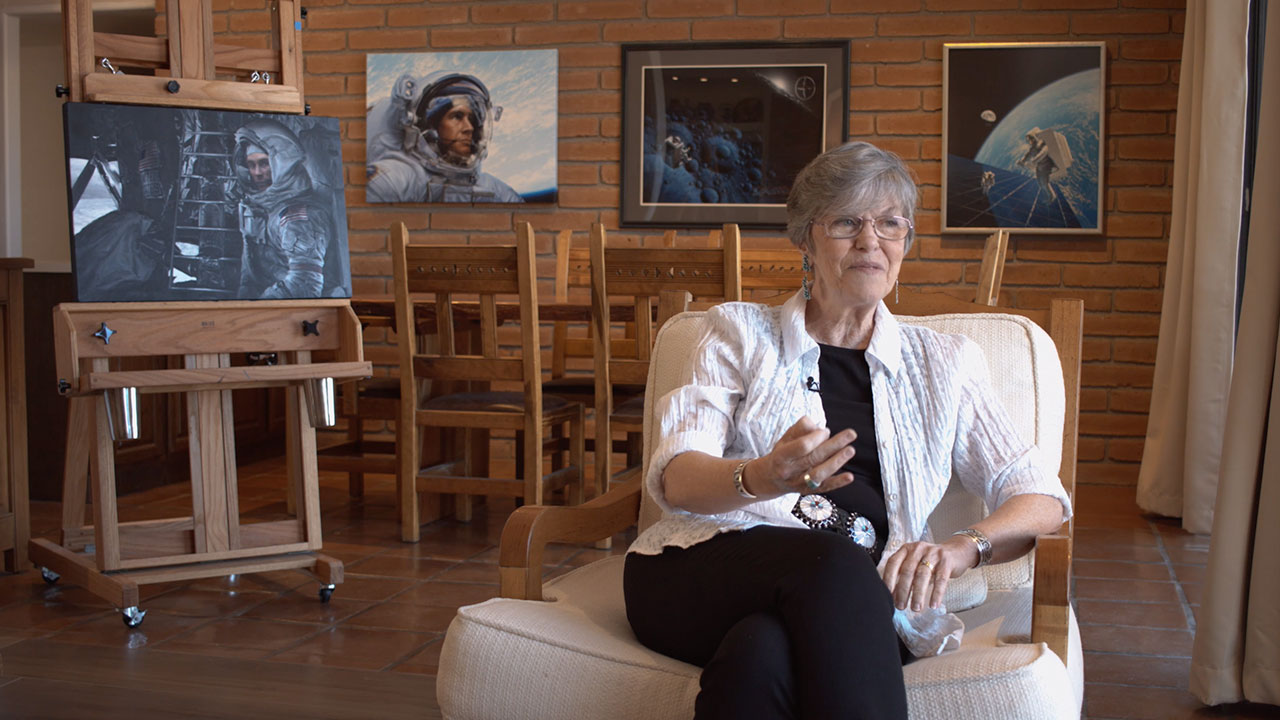 Artist Depiction by Pamela Lee
Brett Ryan Bonowicz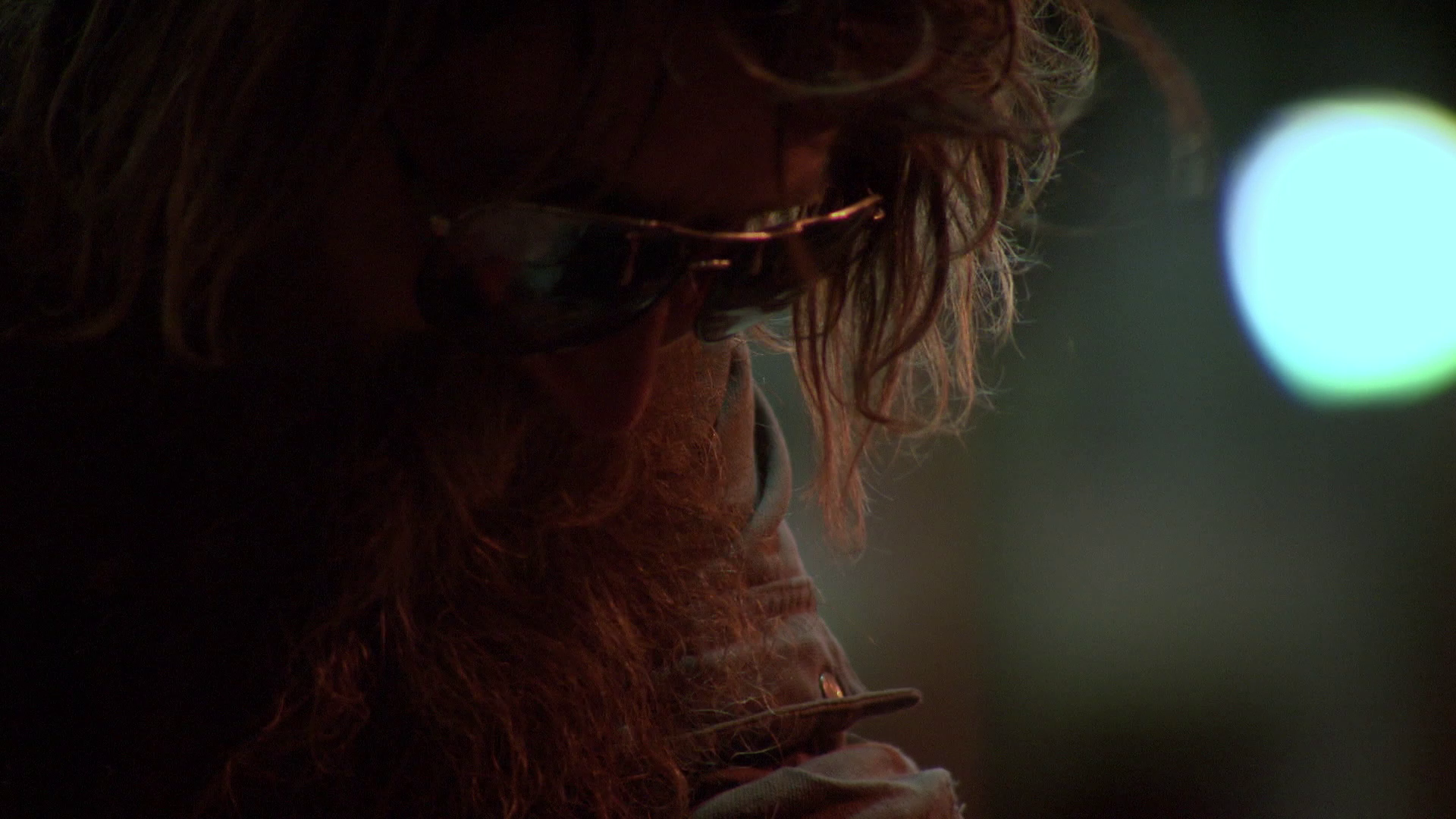 (Extra)terrestrial Lee
Sashko Potter Micevski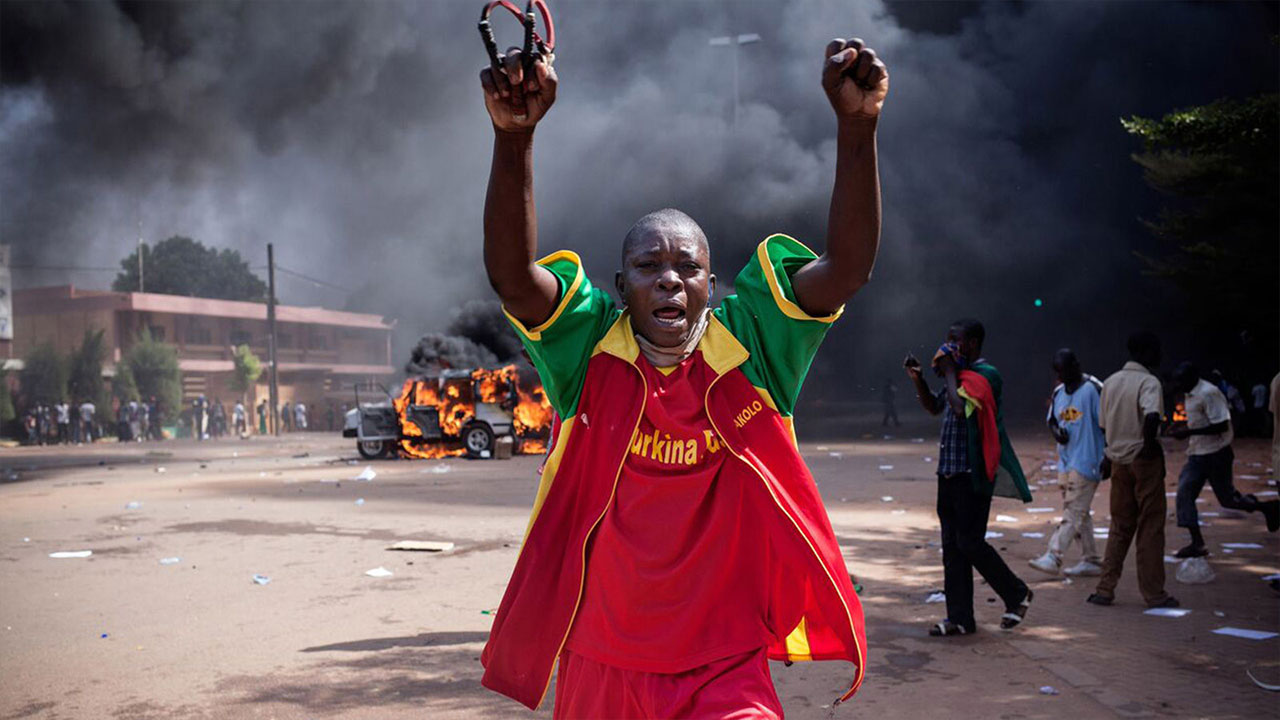 Burkinabè Rising: the art of resistance in Burkina Faso
Iara Lee
Thirteen Ways to Die at Home
Lee Lanier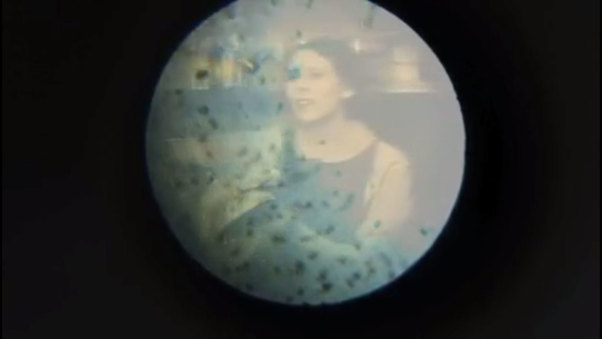 MicroScope
Minette Mangahas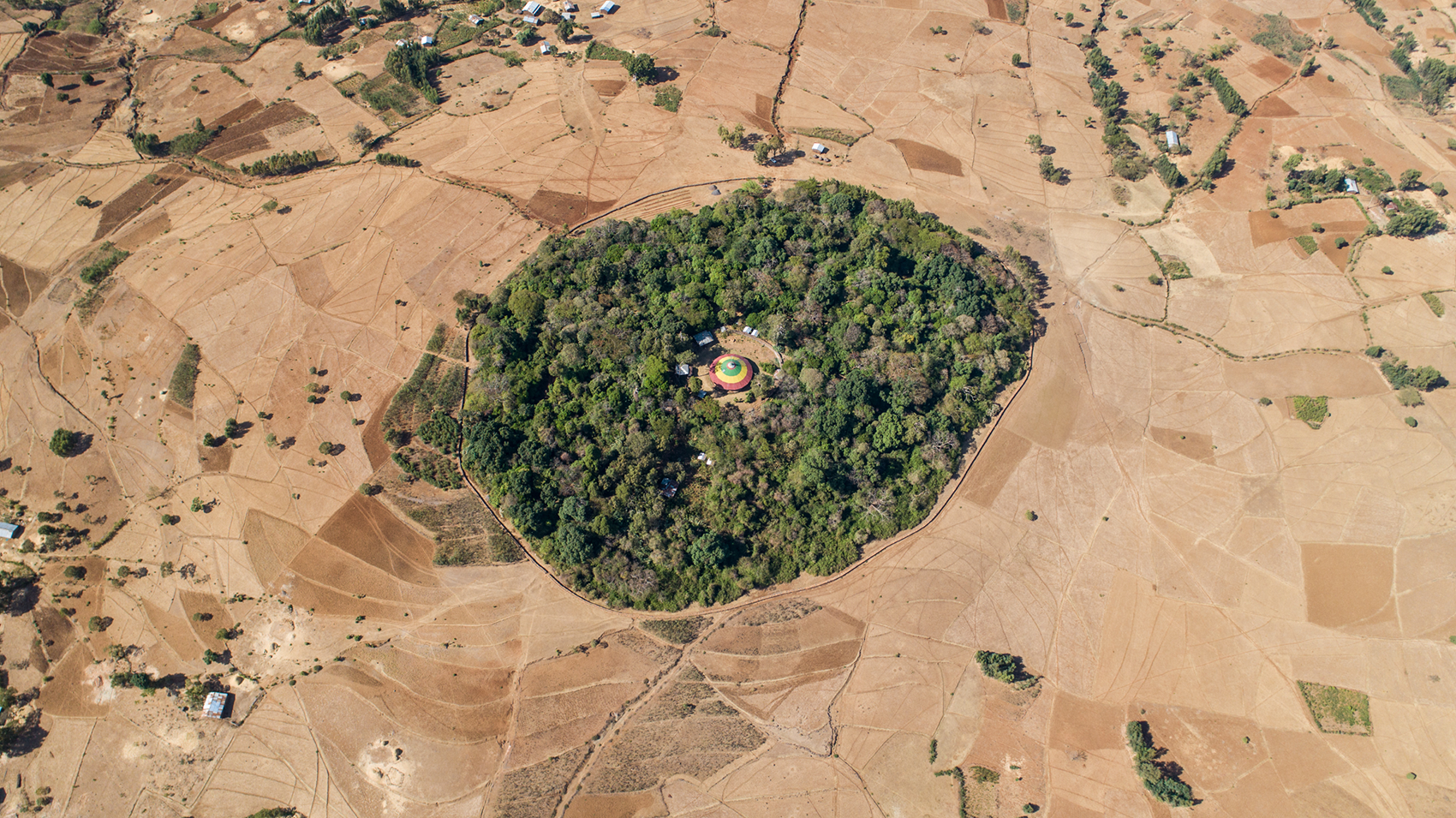 The Church Forests of Ethiopia
Jeremy Seifert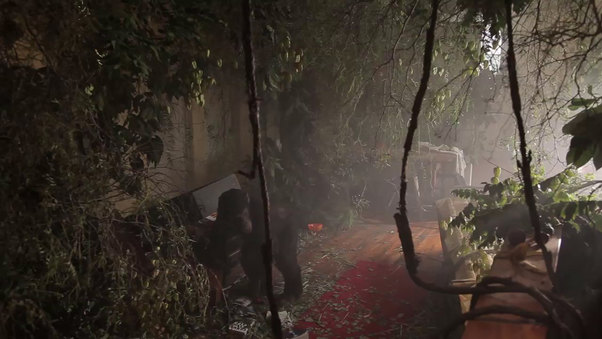 Primate Cinema: Apes as Family
Rachel Mayeri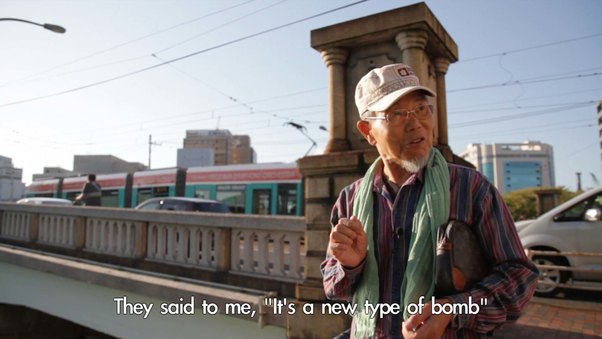 An All-Encompassing Light
Chloe White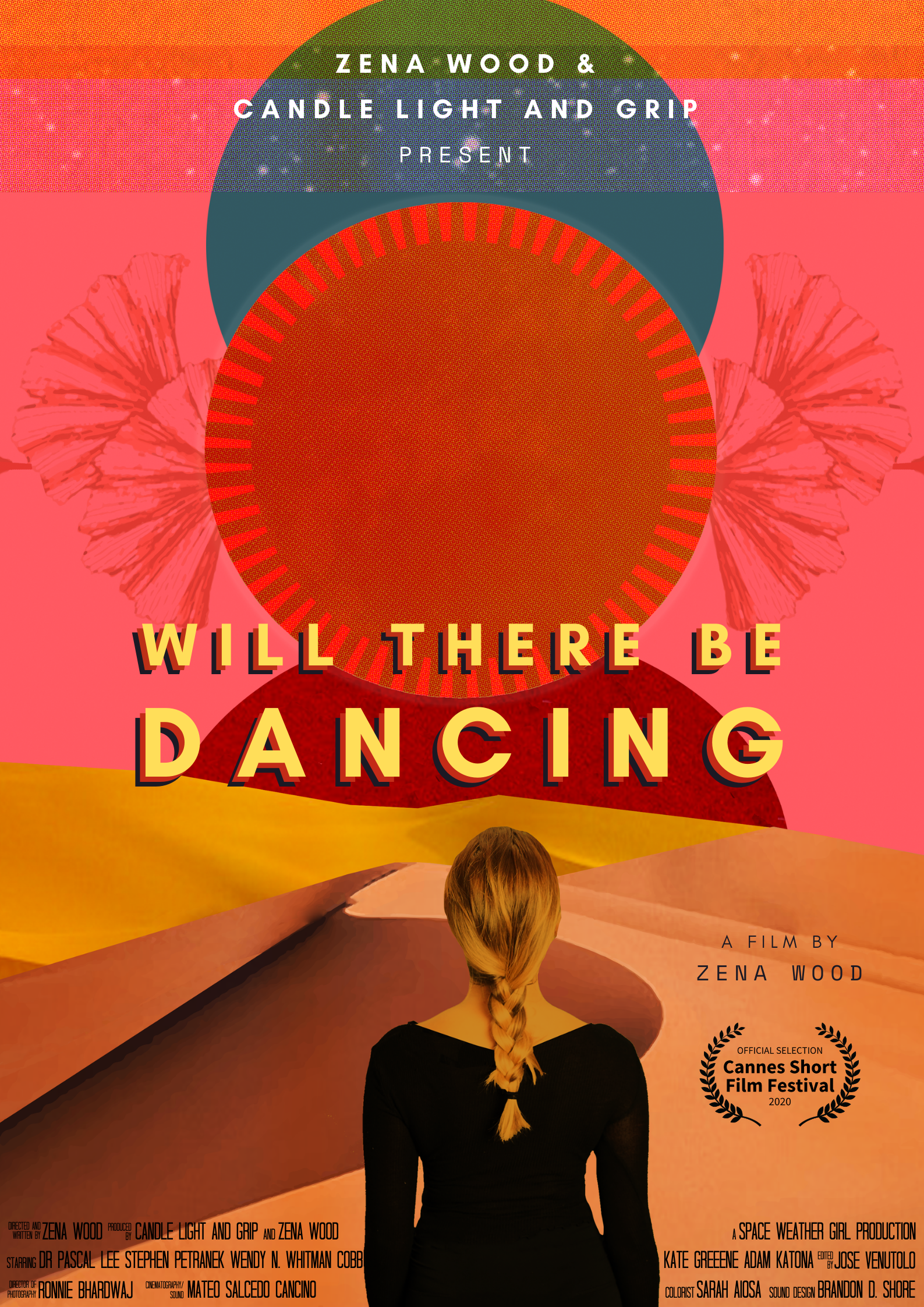 Will There Be Dancing
Zena Wood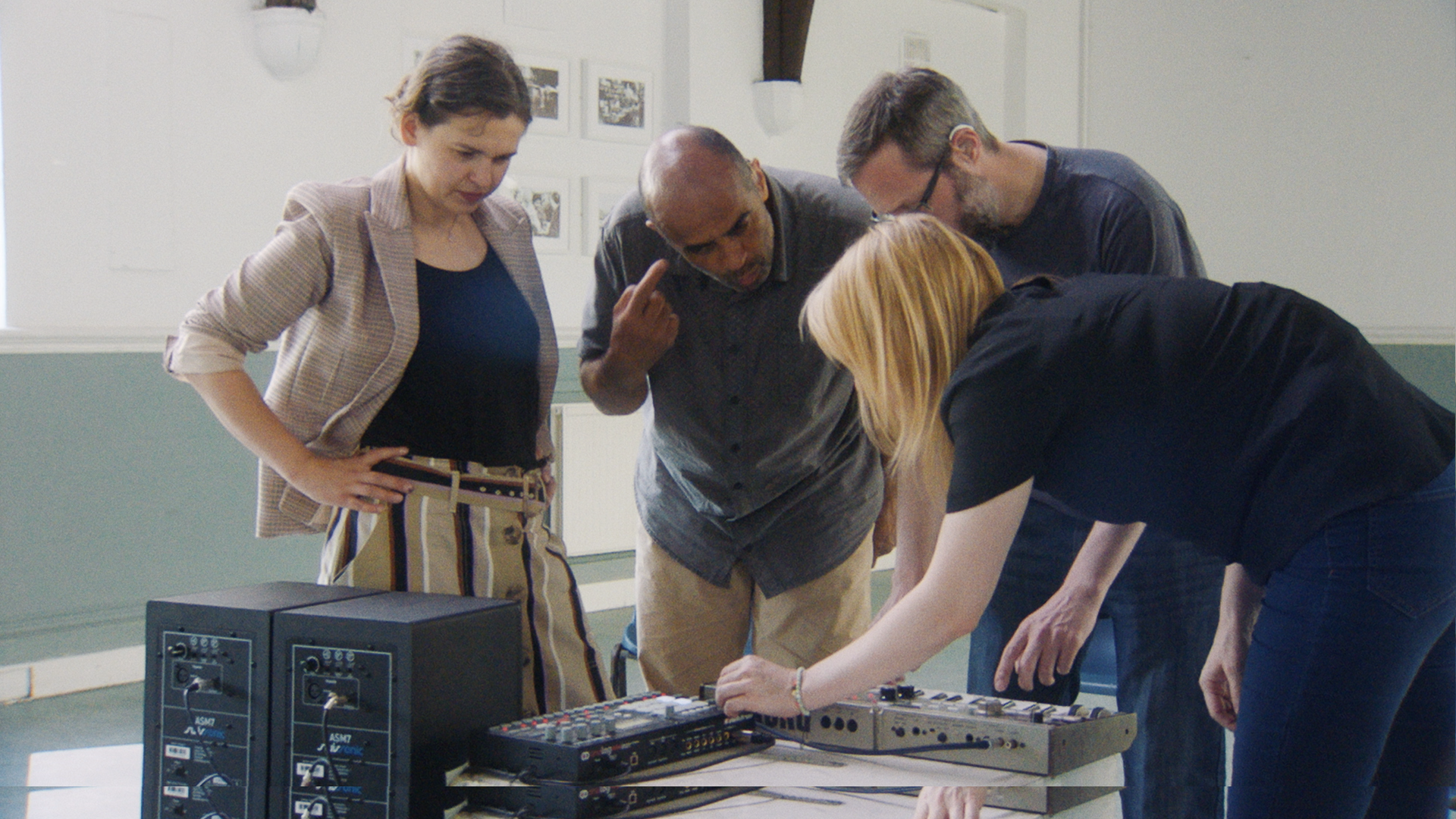 A Sonic Pulse
Dorothy Allen-Pickard and Antoine Marinot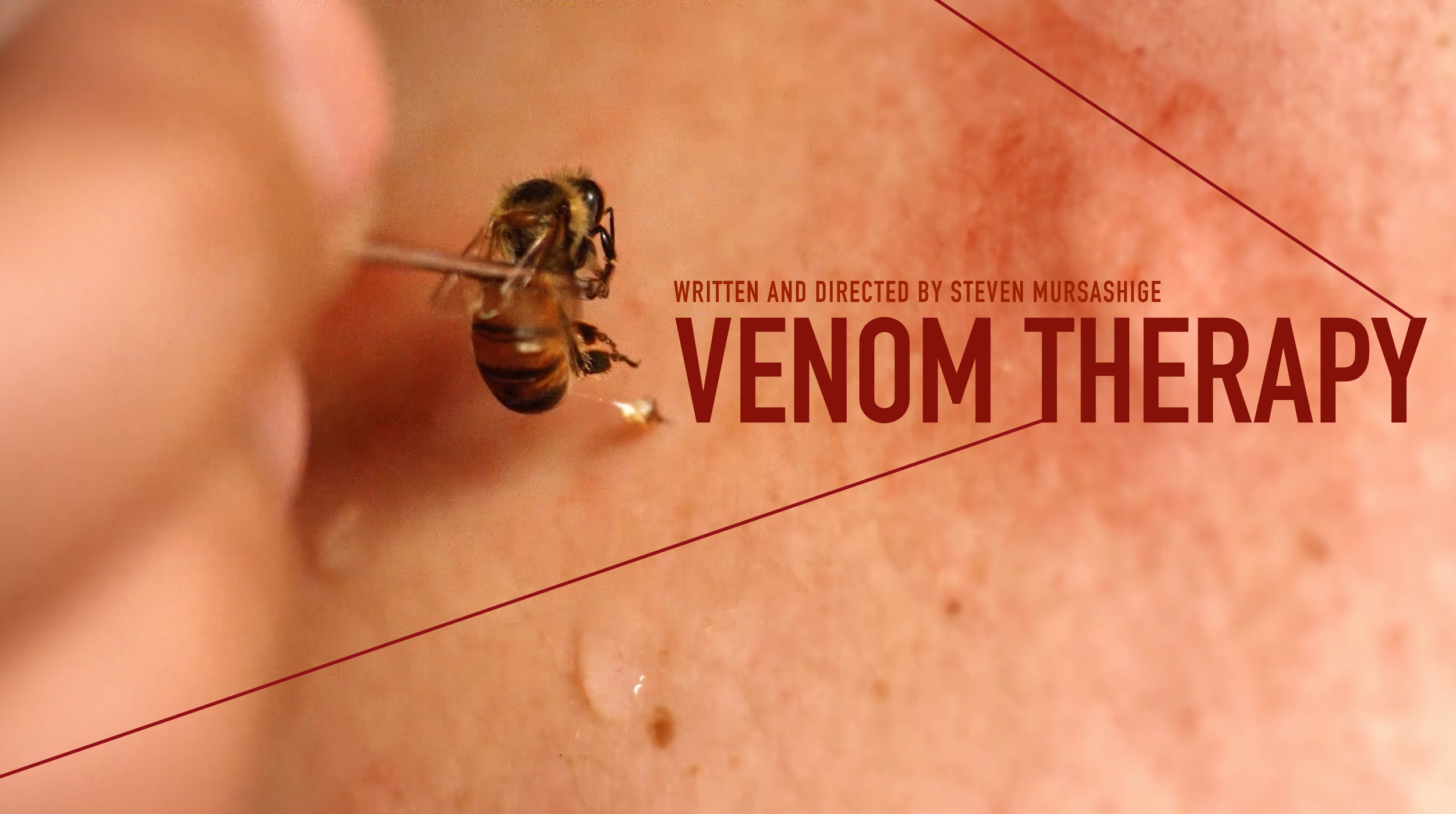 Venom Therapy
Steven Murashige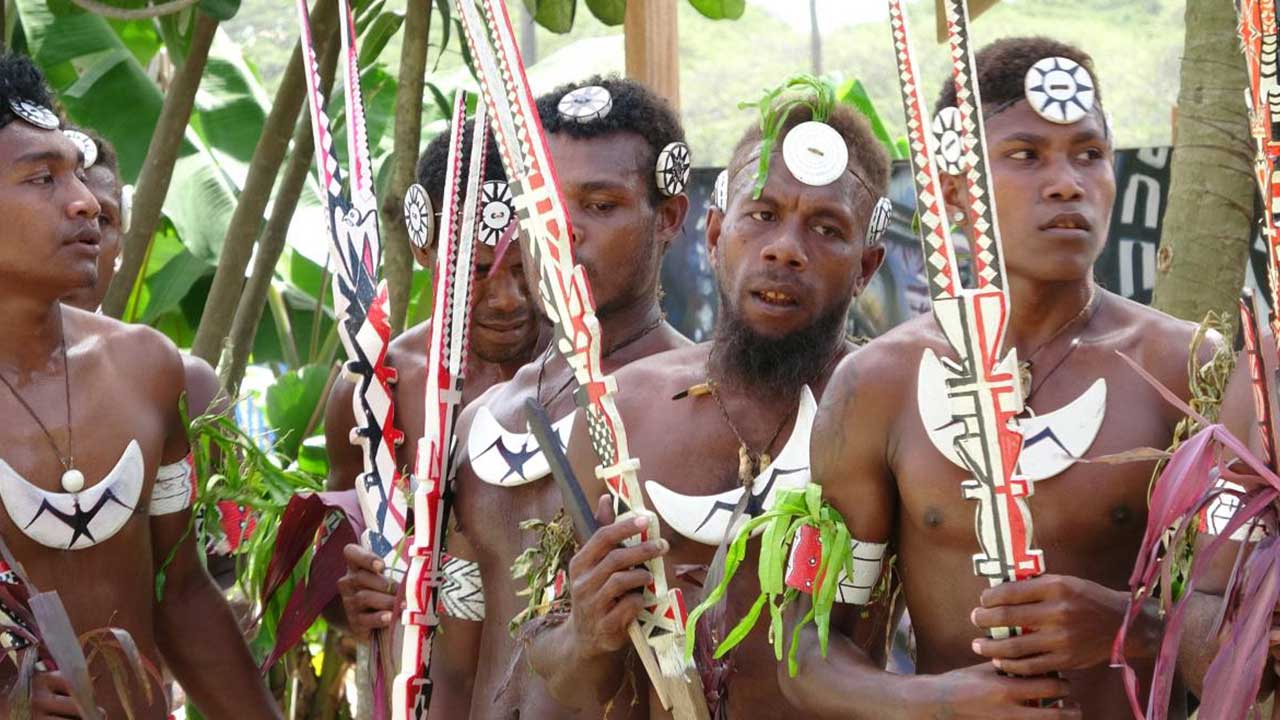 WANTOKS: dance of resilience in Melanesia
Iara Lee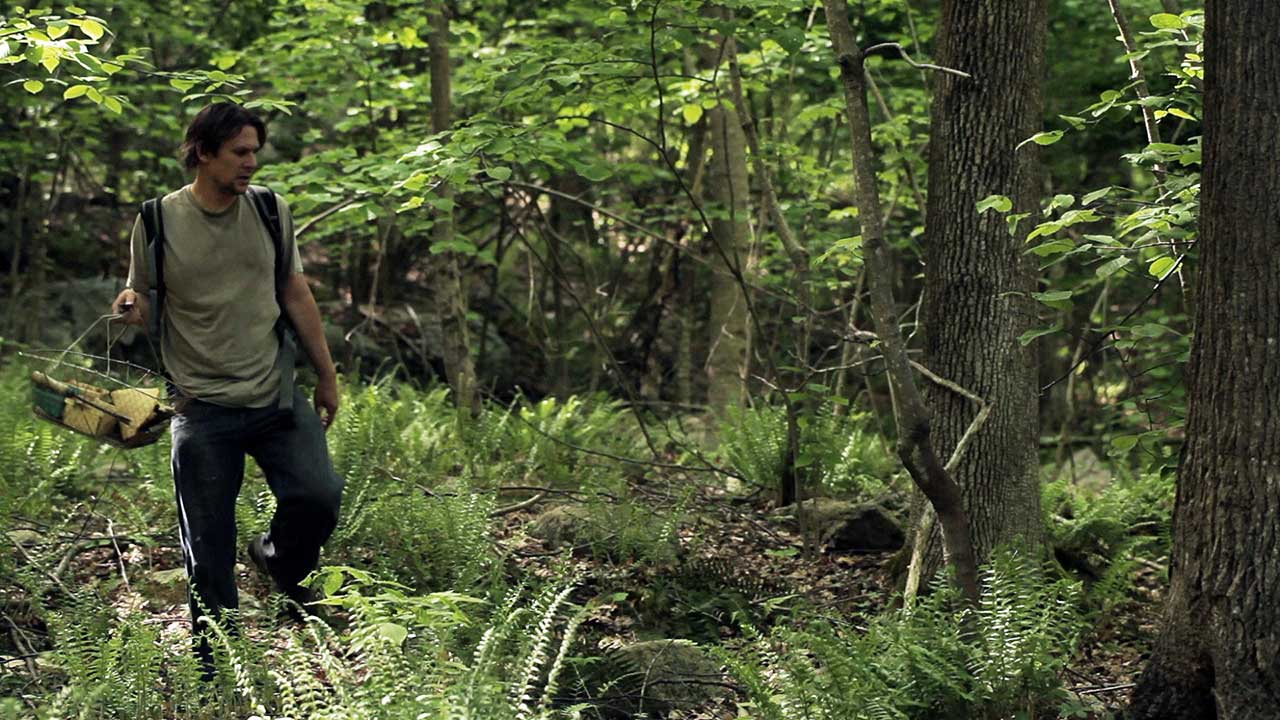 Now, Forager
Jason Cortlund,Julia Halperin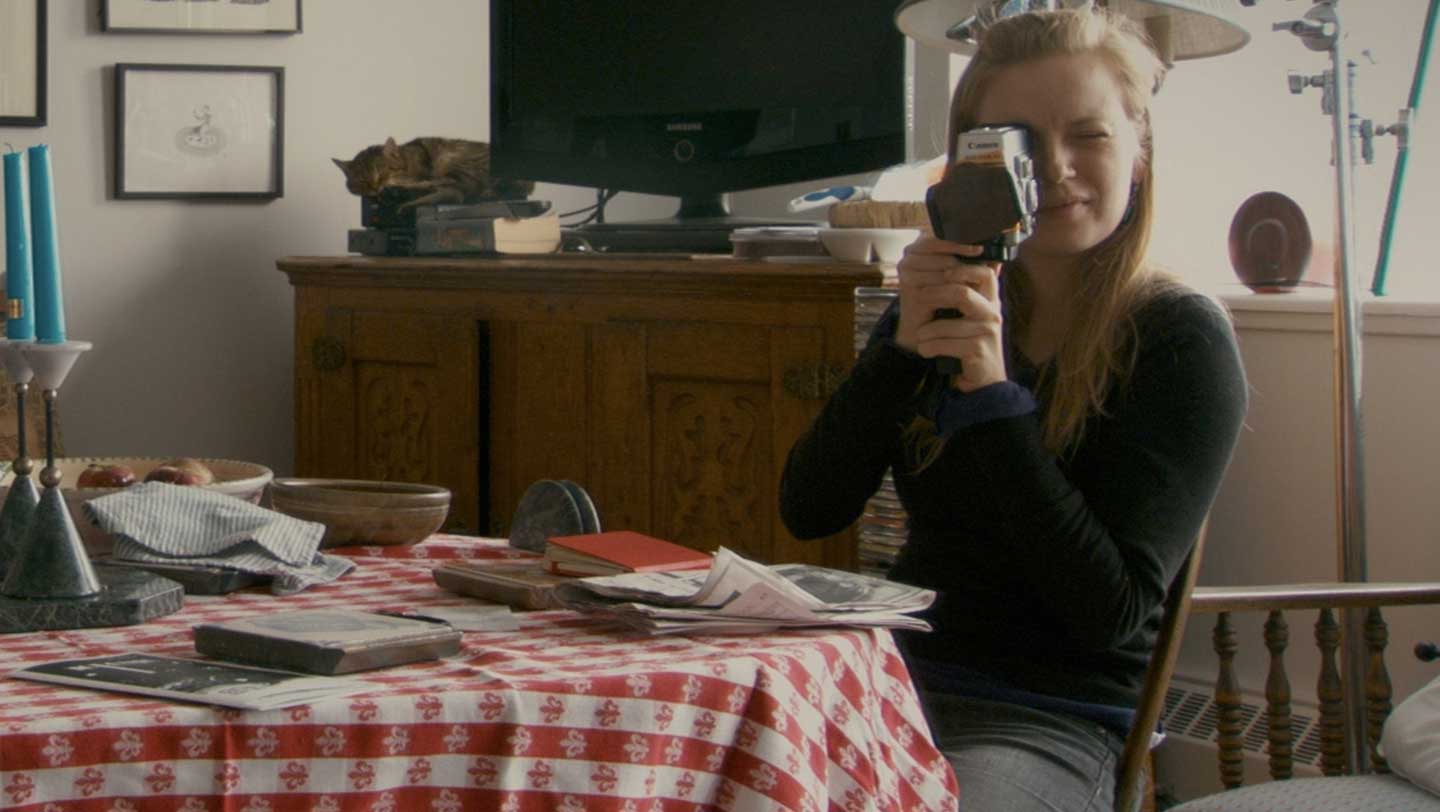 Stories We Tell
Sarah Polley
Out of Sight
Brian Chung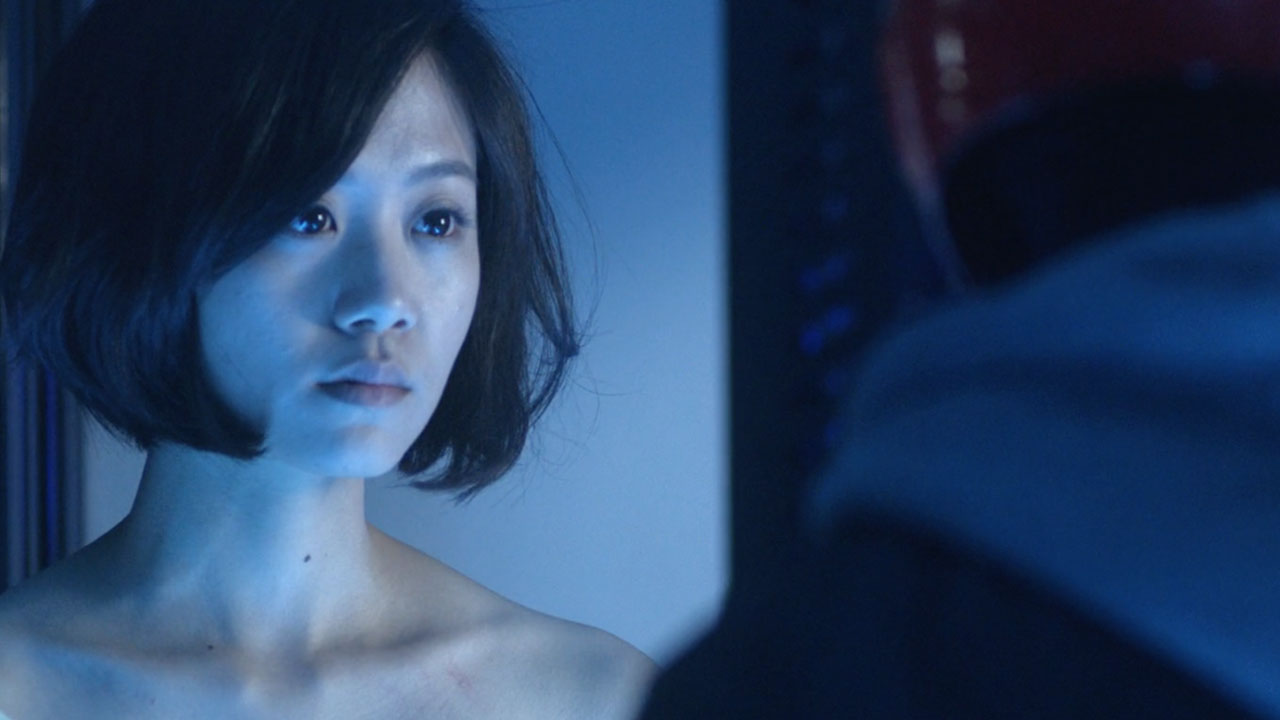 Controller
Saman Kesh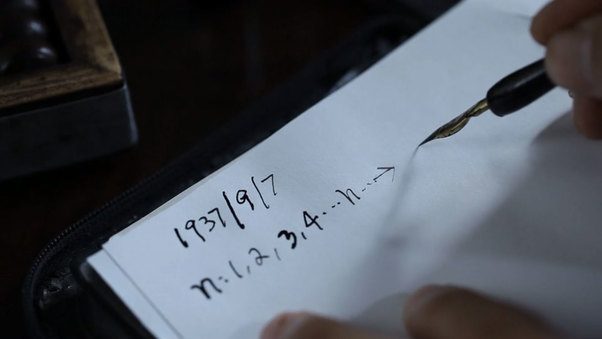 The Lesson
Chen Ni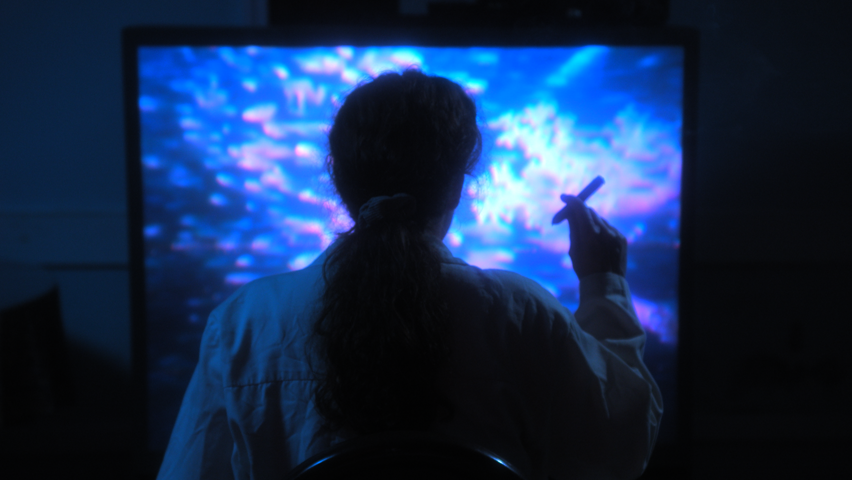 Soft Matter
Jim Hickox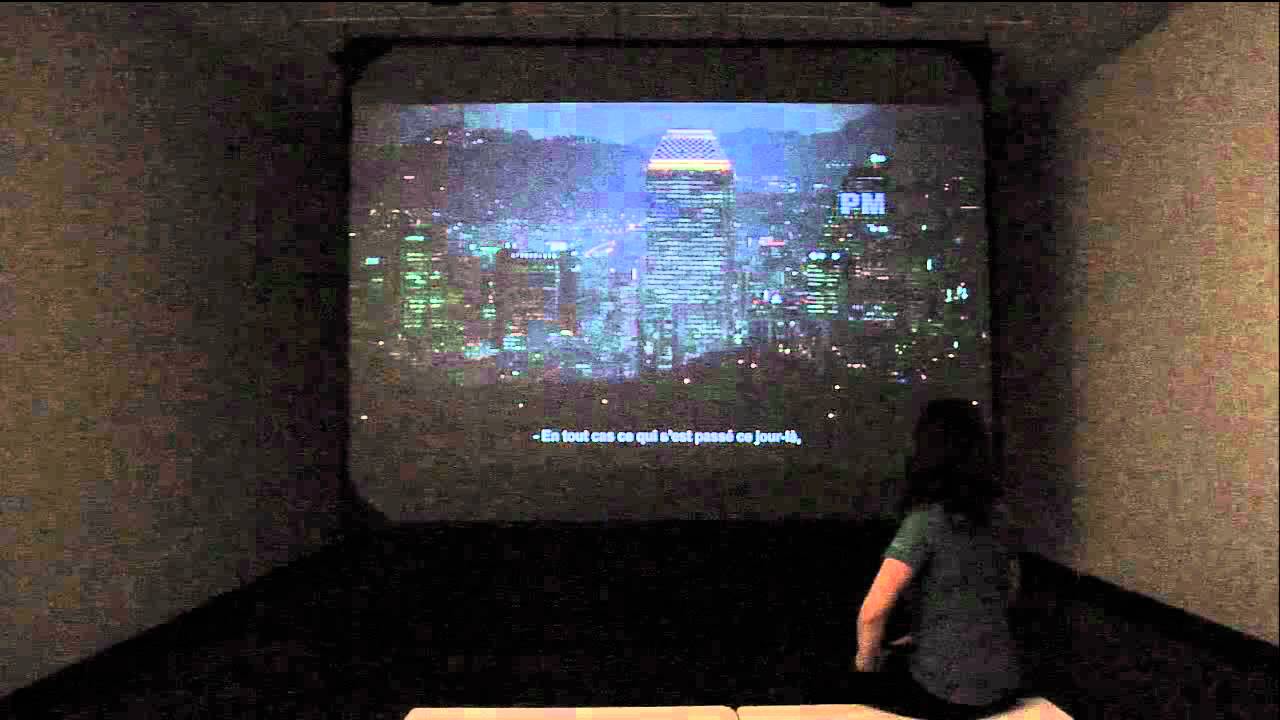 Phone Tapping
Hee Won Navi Lee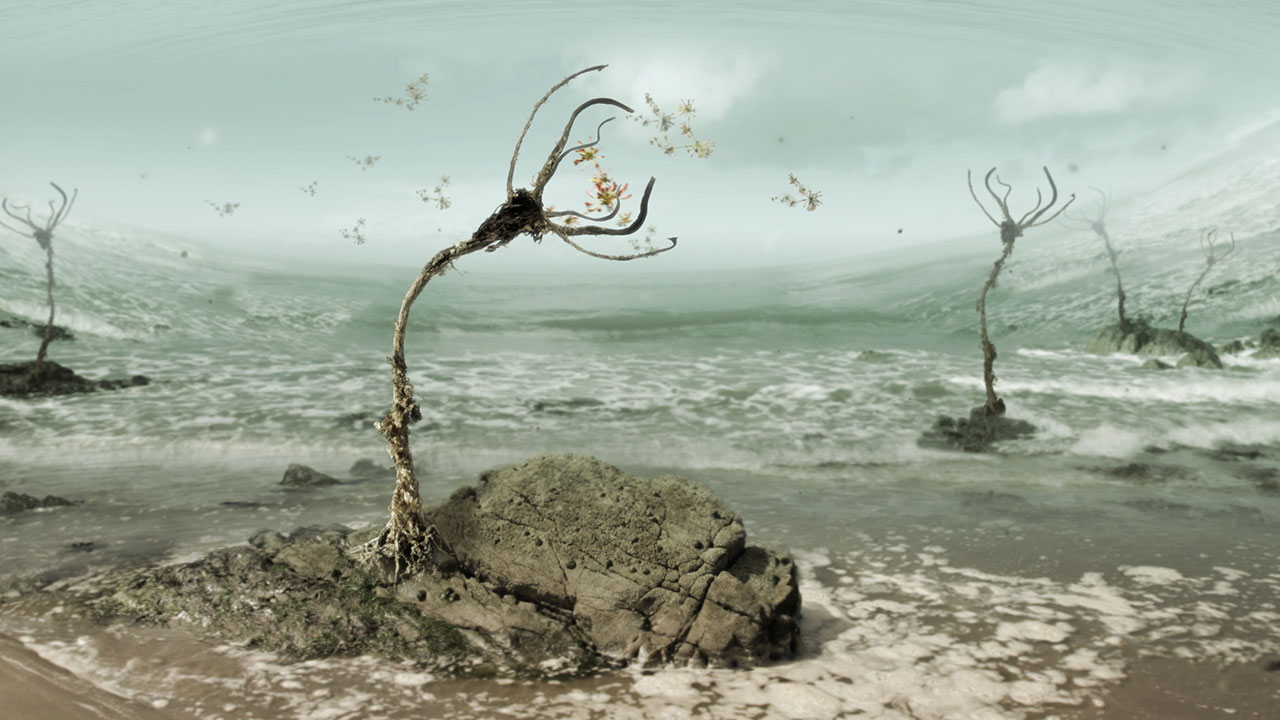 The Nose
Seán Vicary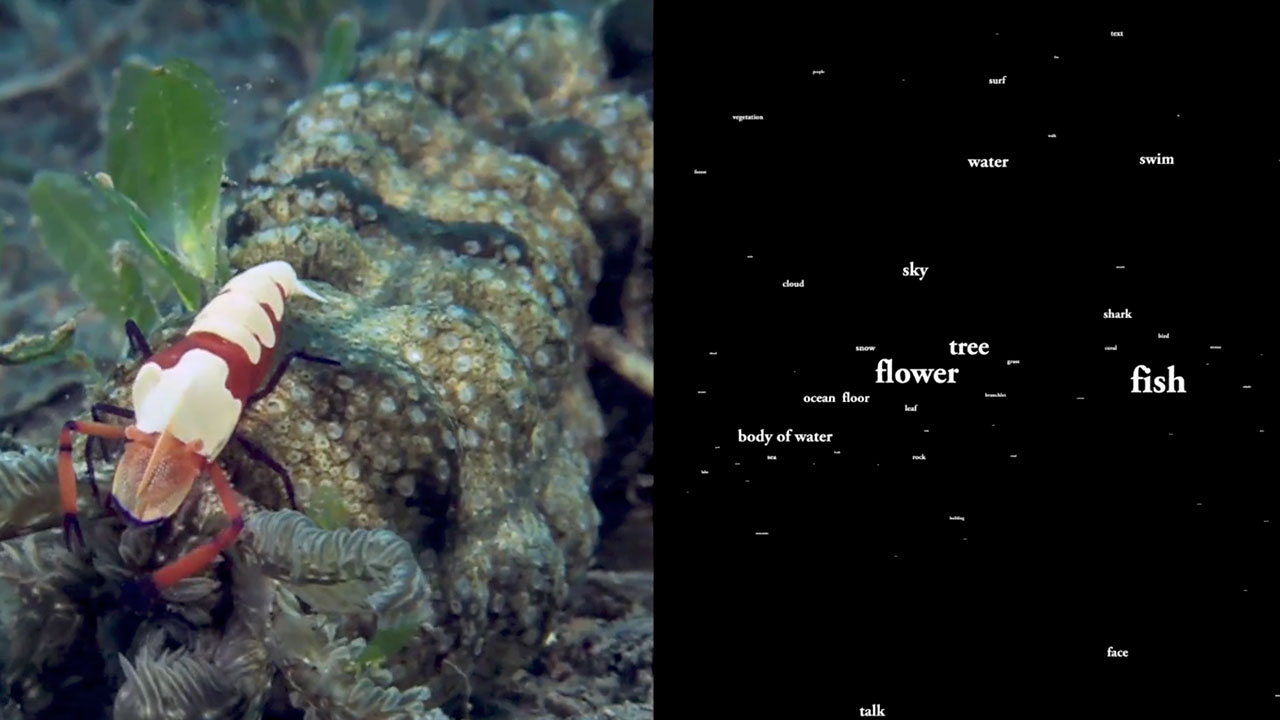 Semantic Decoding From Movies
Jack Gallant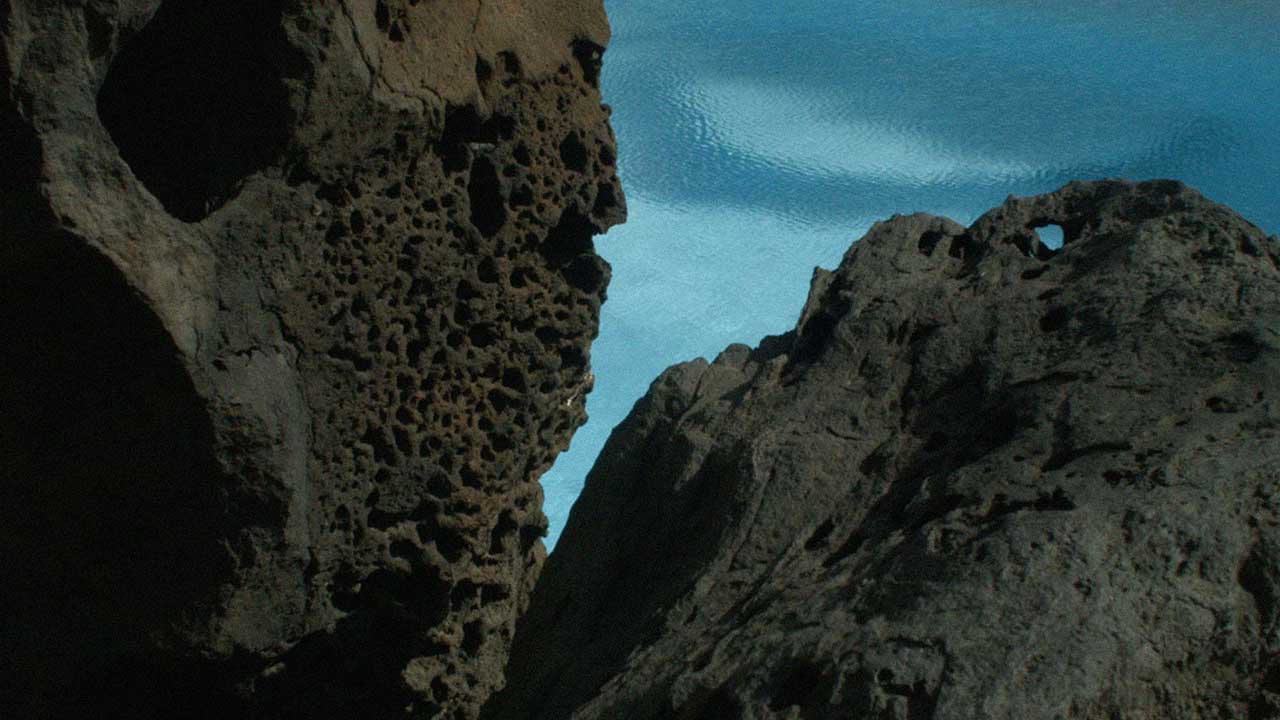 The Stability of the System
Sasha Litvintseva,Isabel Mallet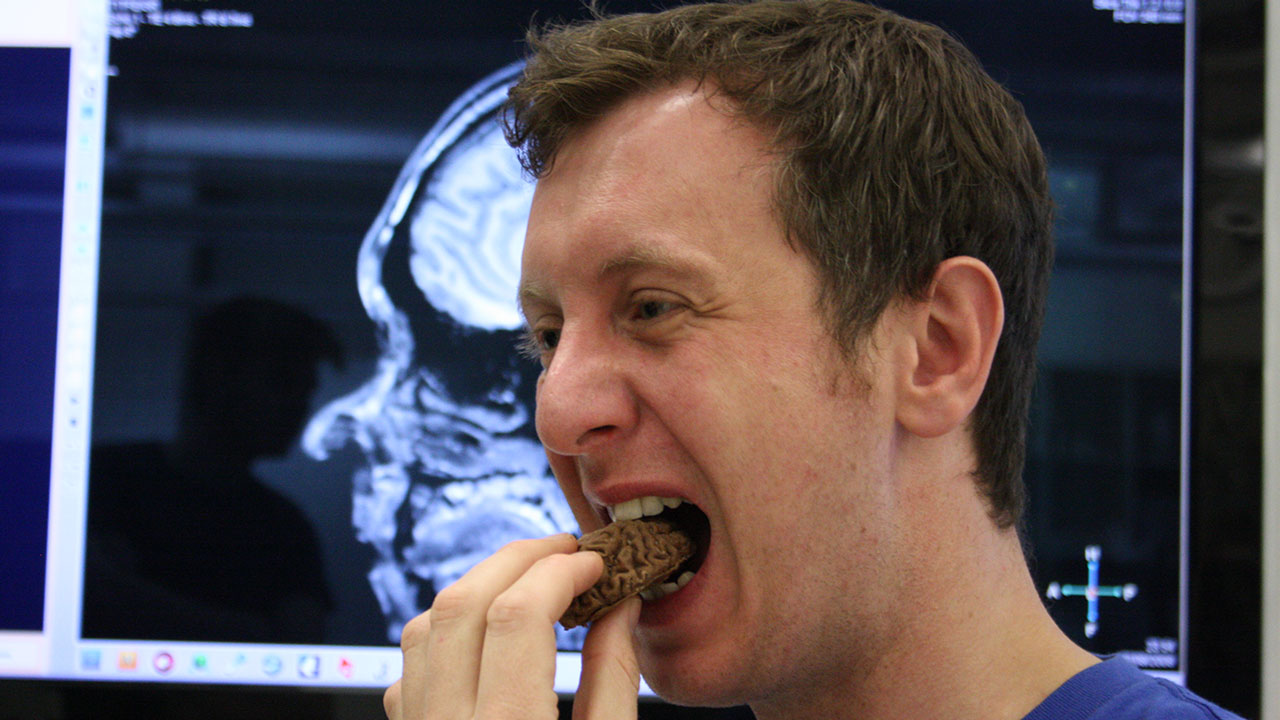 How To Eat Your Own (Chocolate) Brain!
Andy Millns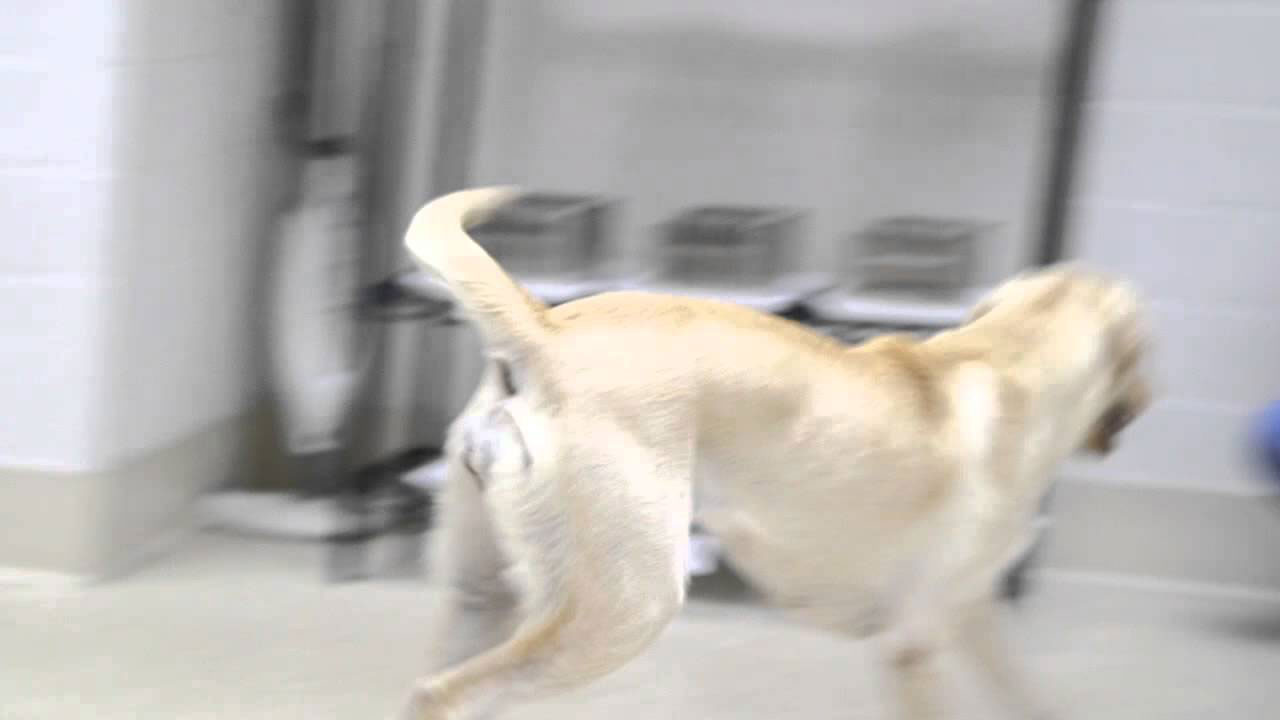 Dogs, Cancer and Medicine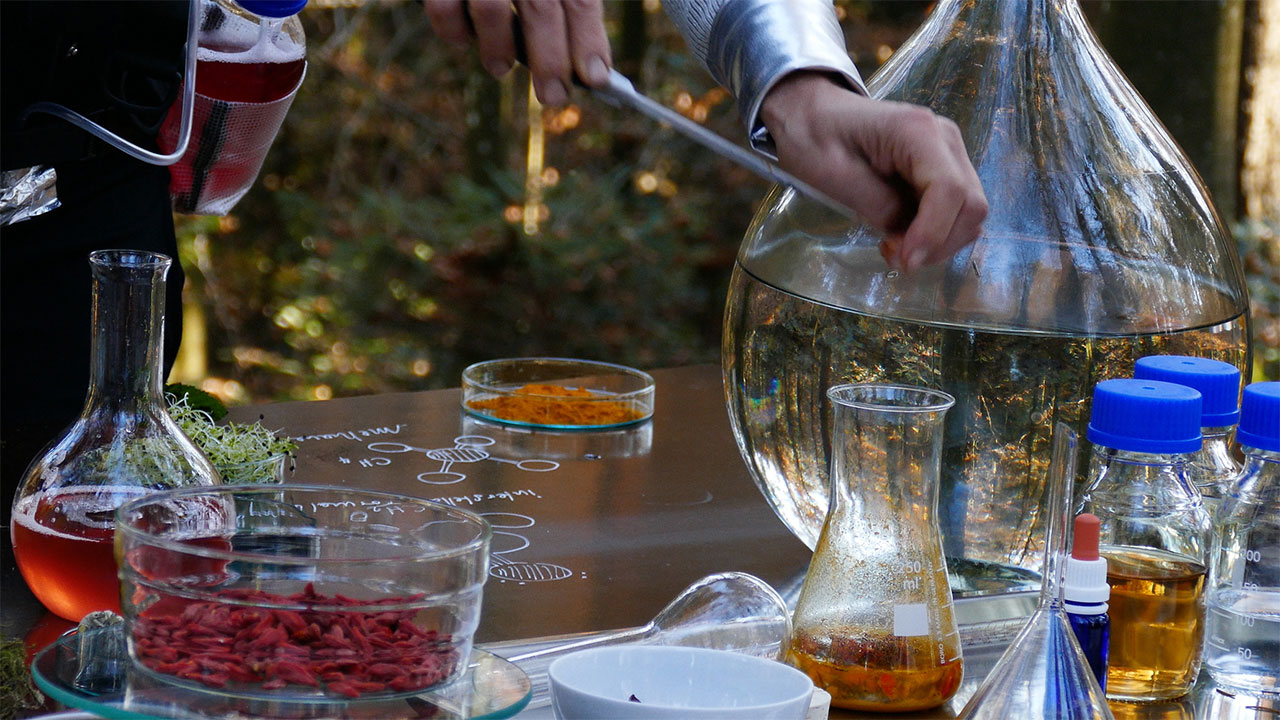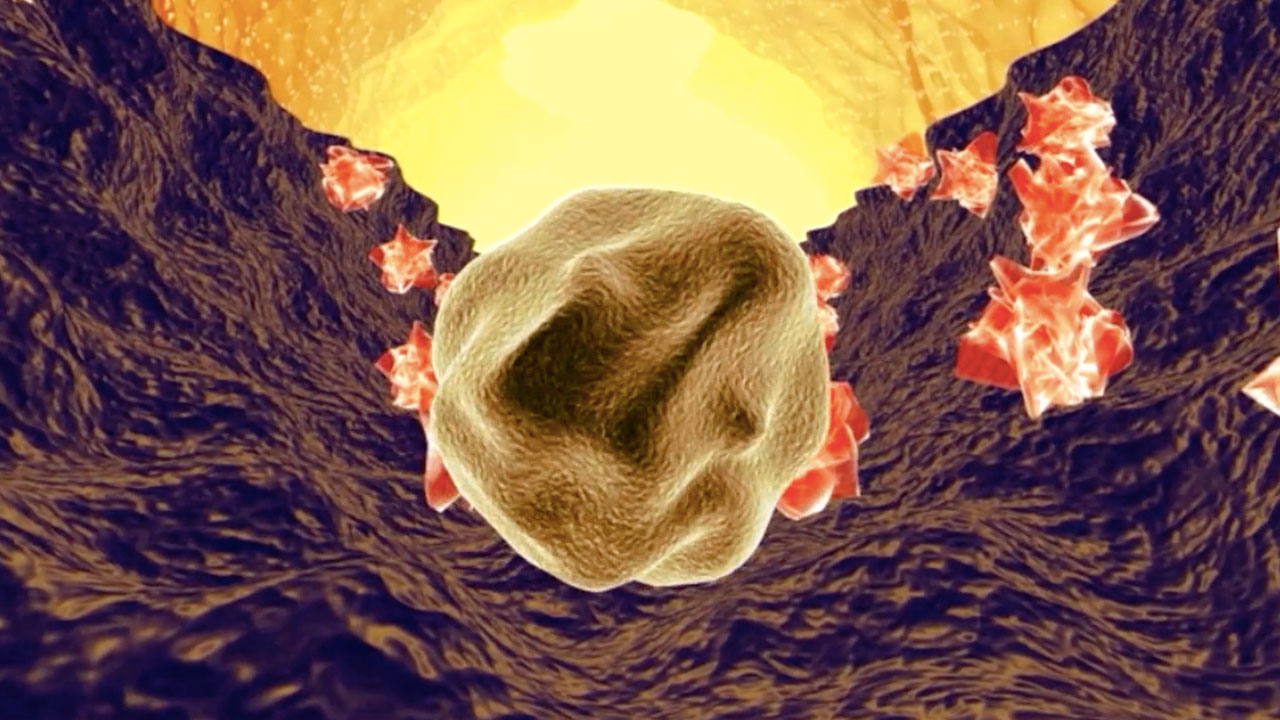 The Stem Cell: A New Protagonist Emerges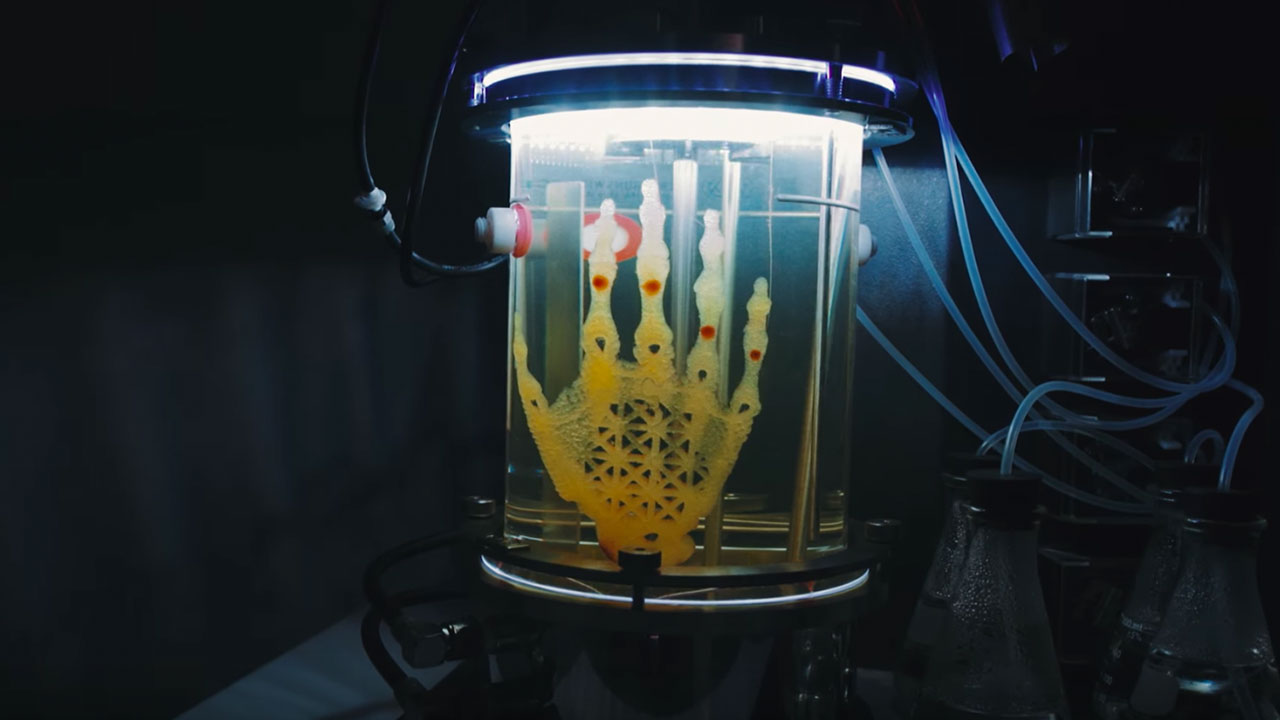 Artificial Life and the Post-Human Filmic Experience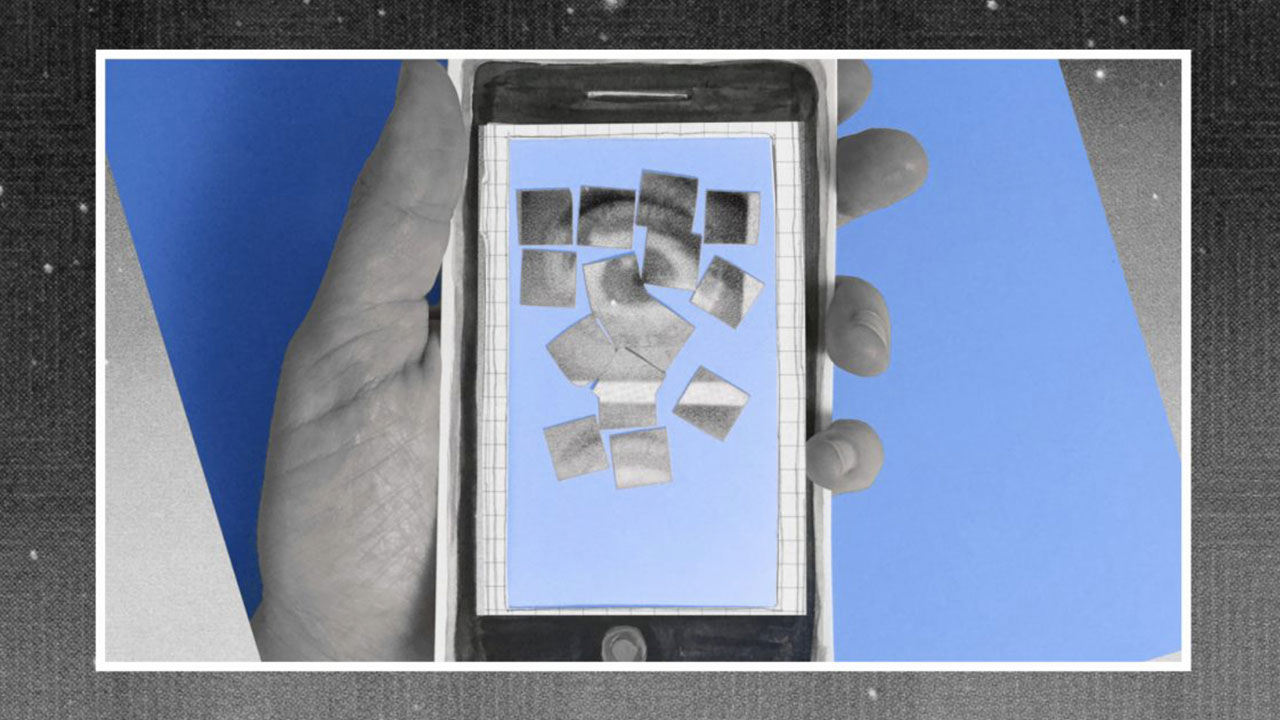 What Does It Mean to be An Internet User?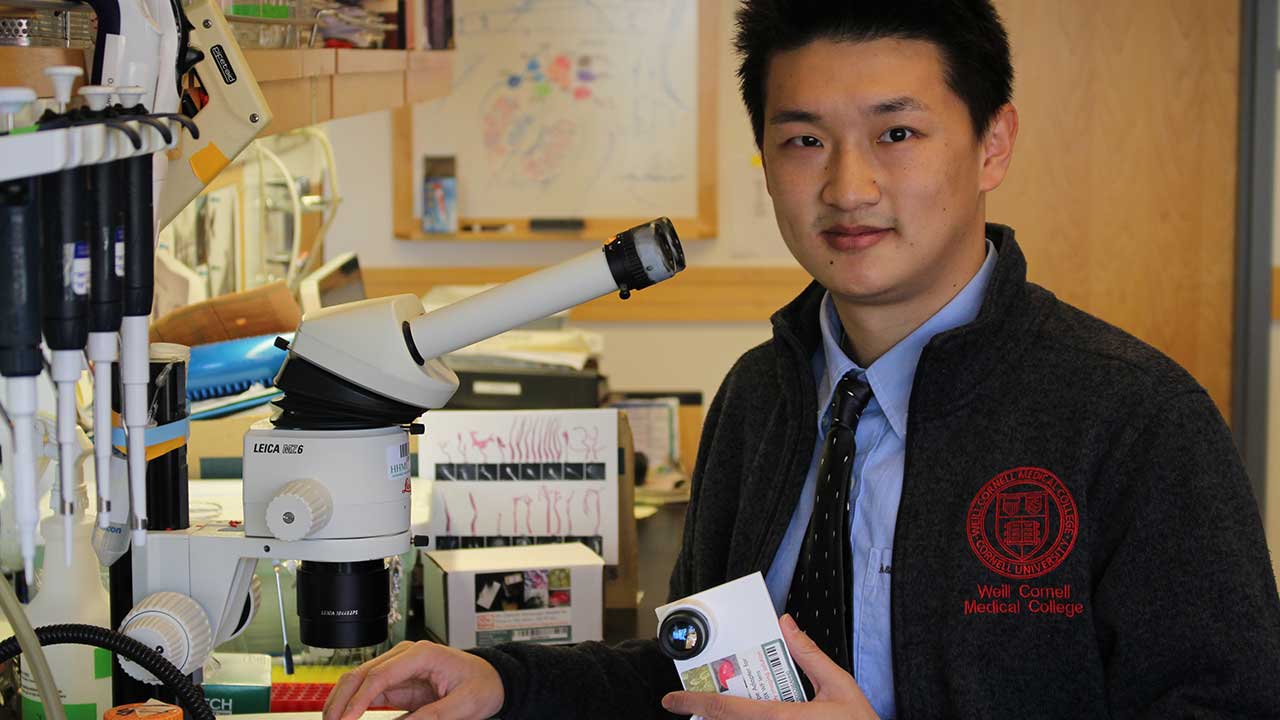 The Moving Microscopic World: 8 Microscopy Films from Scientist Du Cheng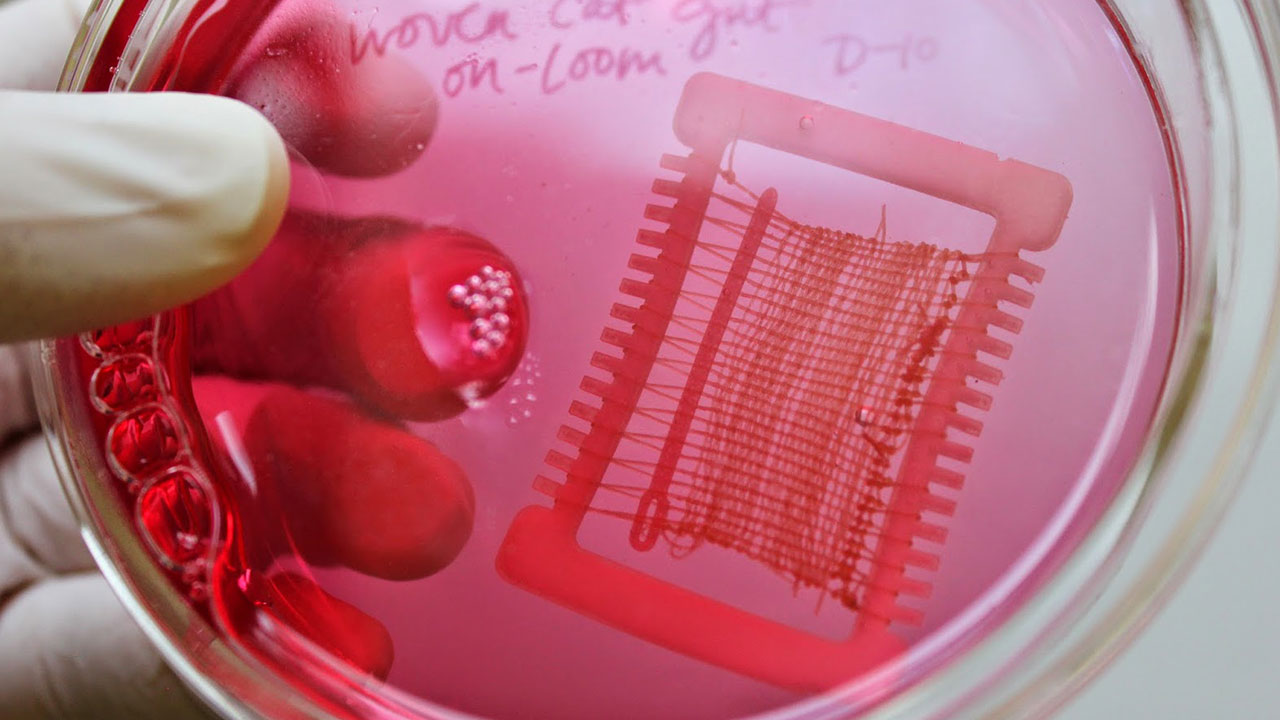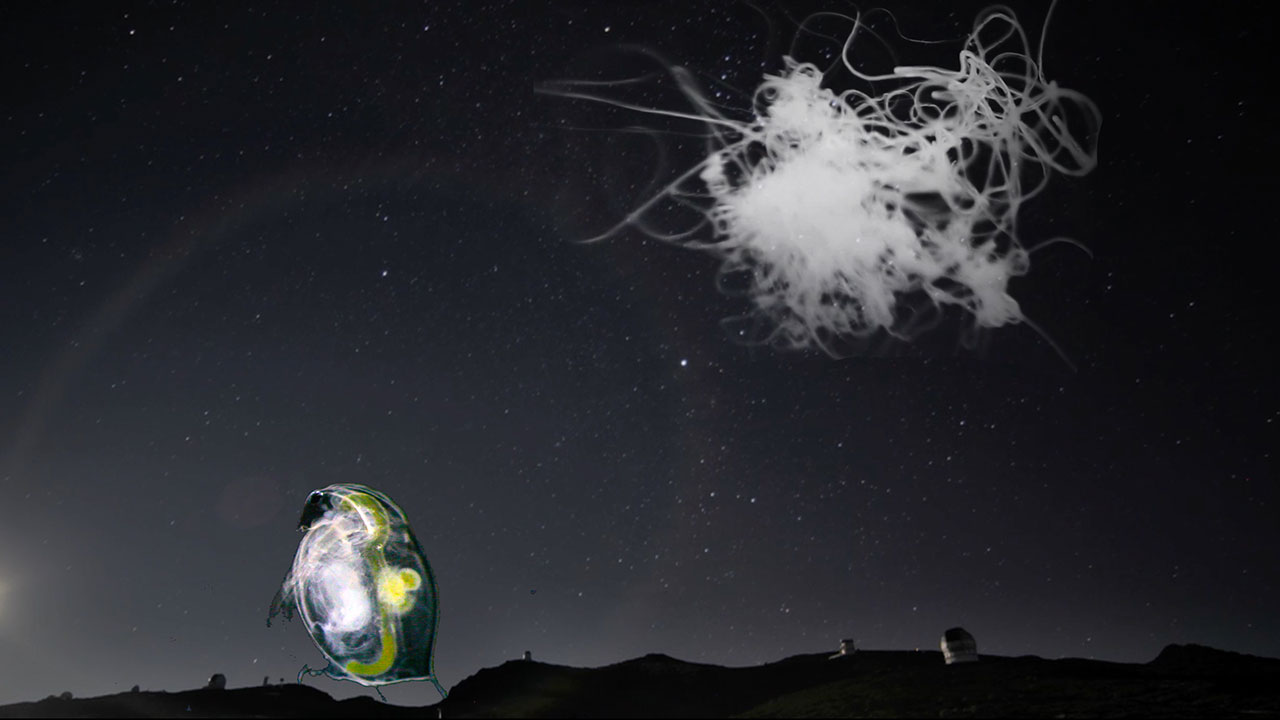 Space, Time And Little Creatures
6 Beautiful Short Science Films About Nature and Humanity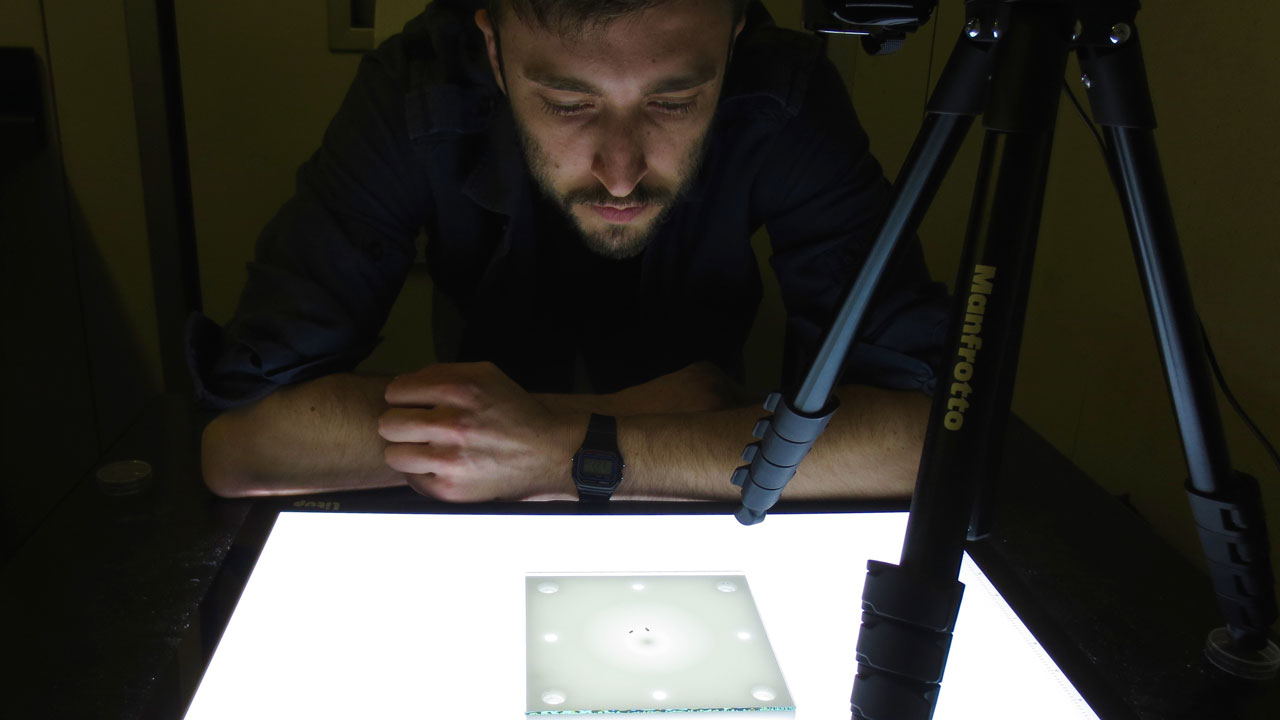 What flies can teach us about the evolution of behavior and morphology
Space Explorers: Human Motives for Transcending Earth And Our Solar System.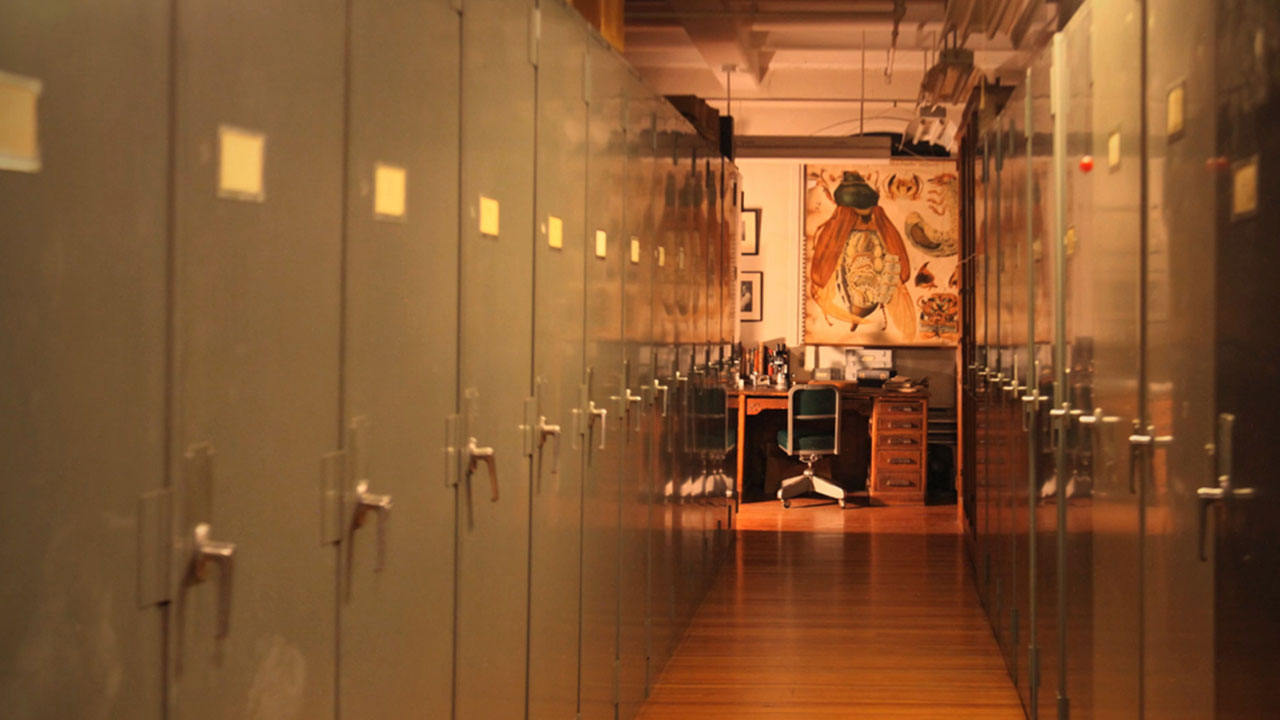 Adding Film to the Science Syllabus (Part 1)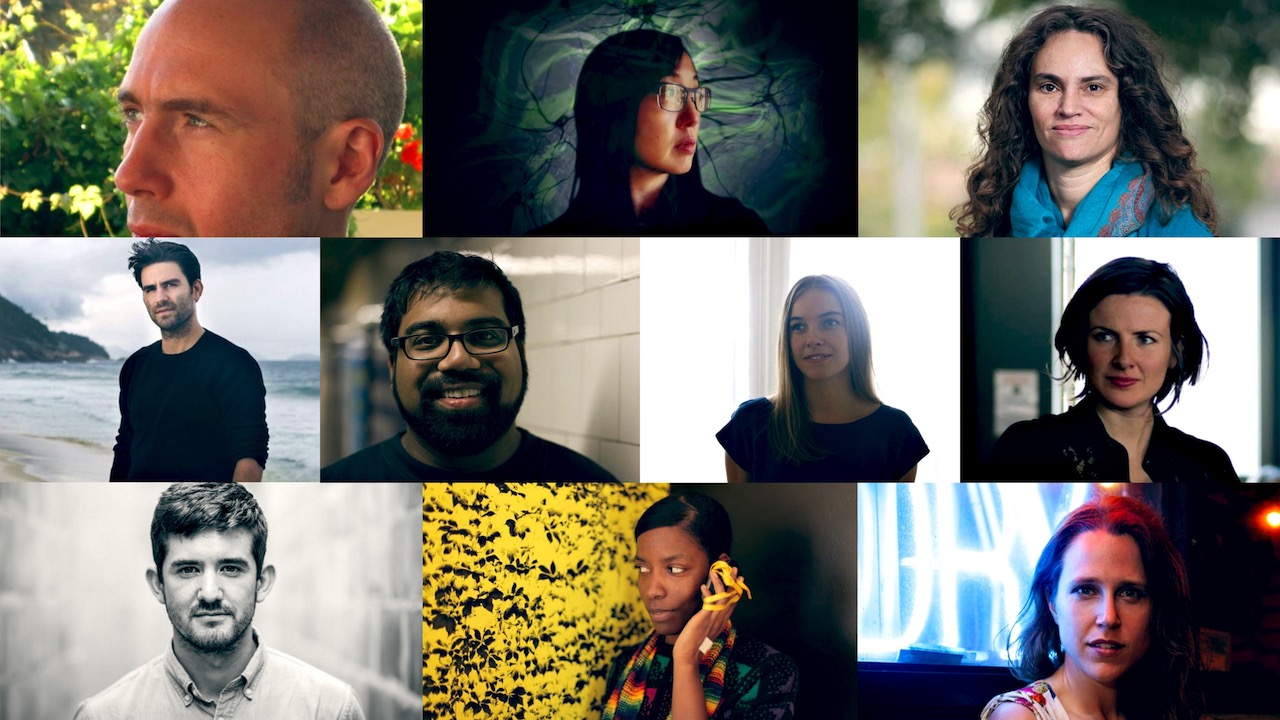 Announcing the Ten Visionary Filmmakers of "Chimera Experiments"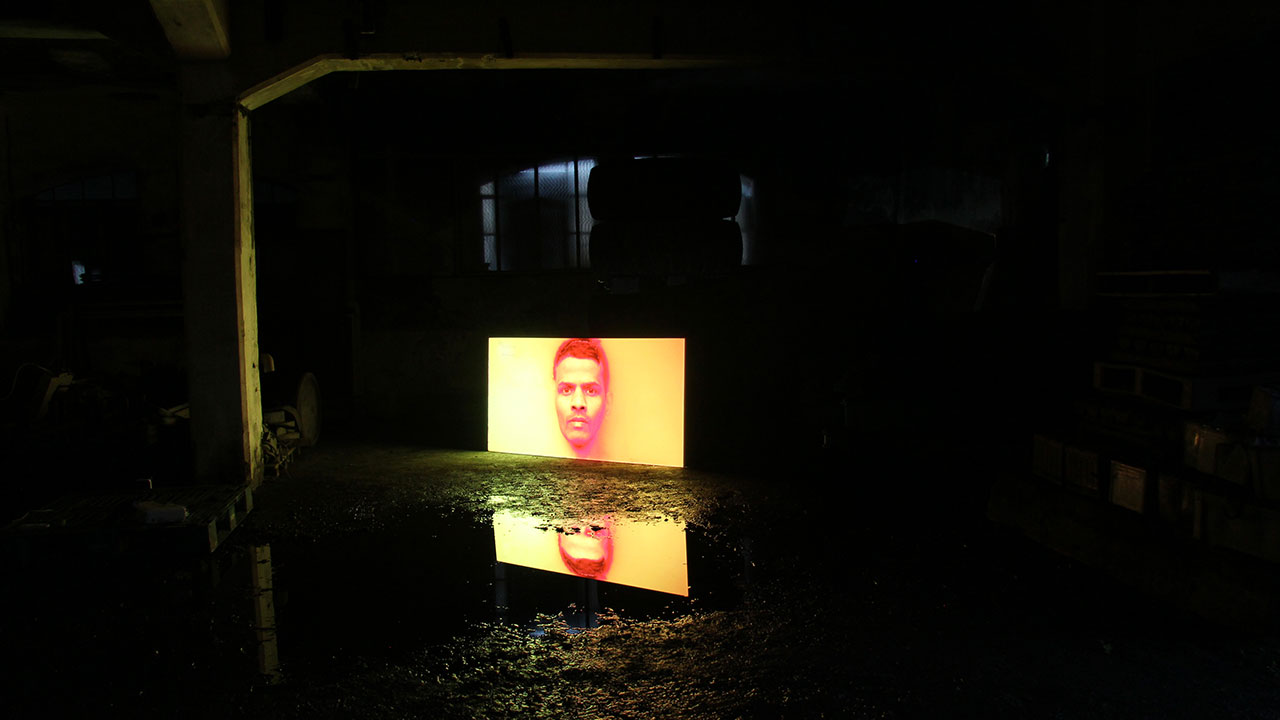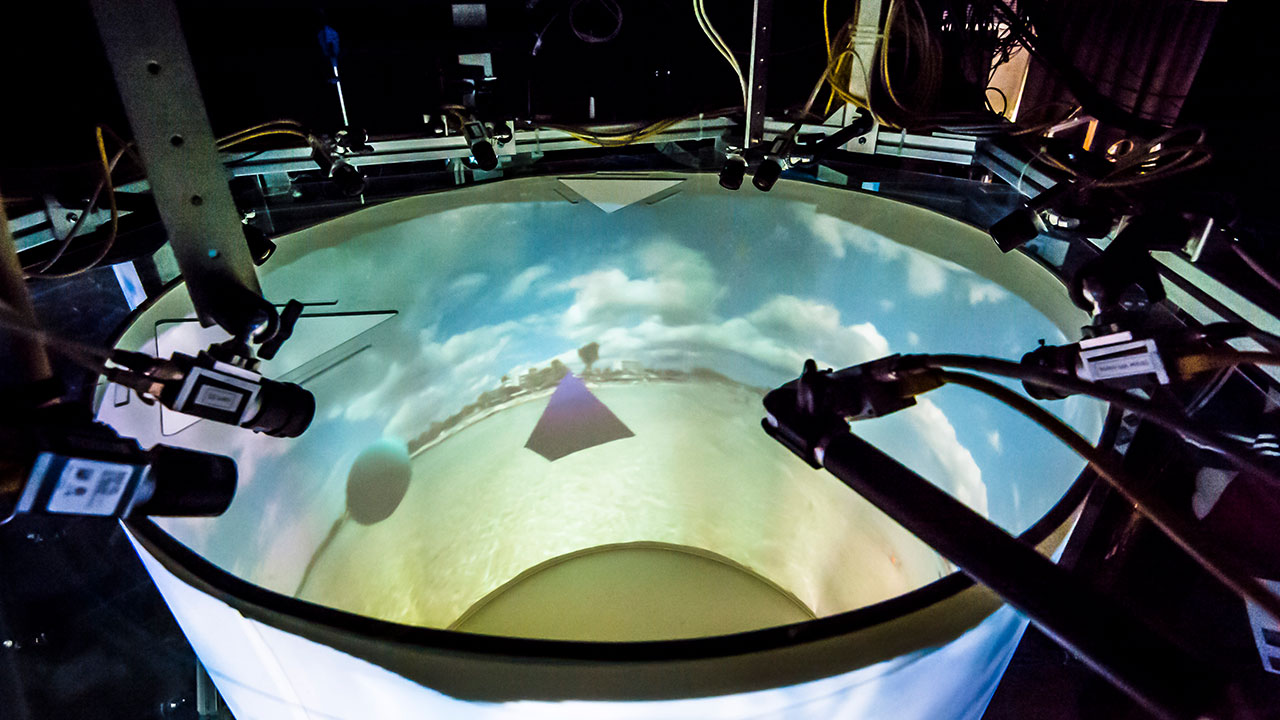 Virtual Reality for Freely Moving Animals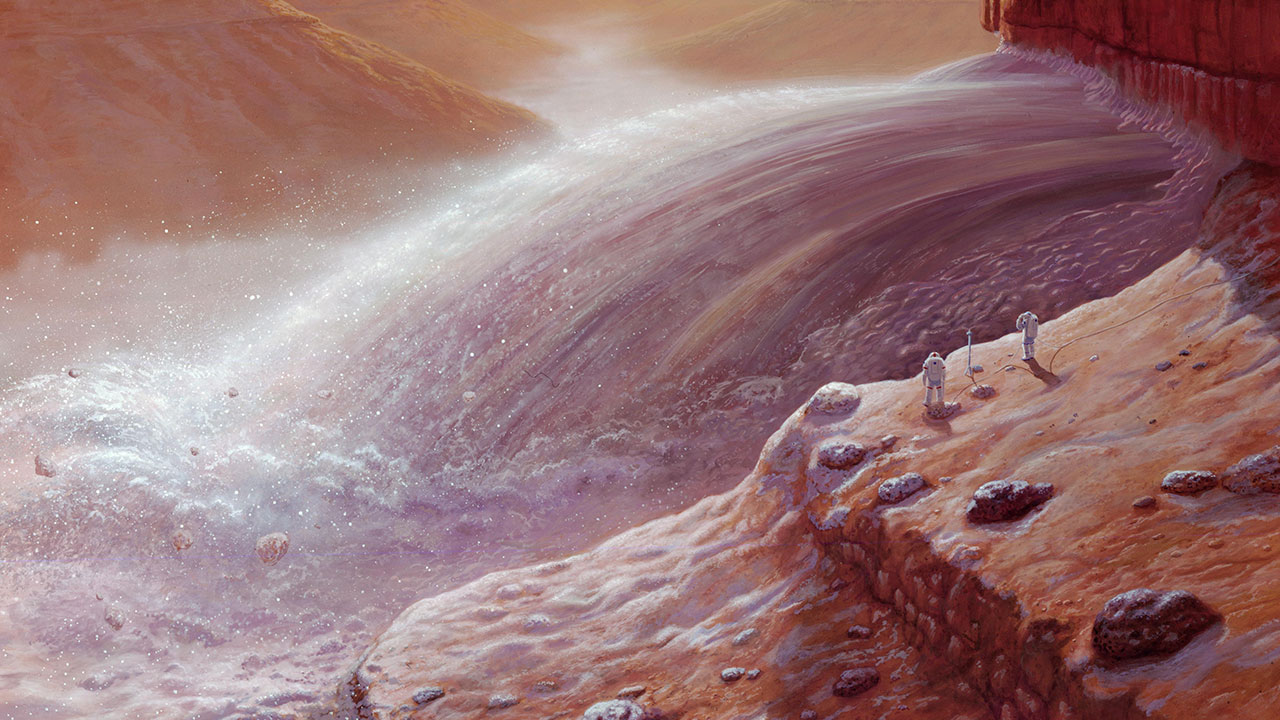 A Technical Utopia: Artist Depiction Series Two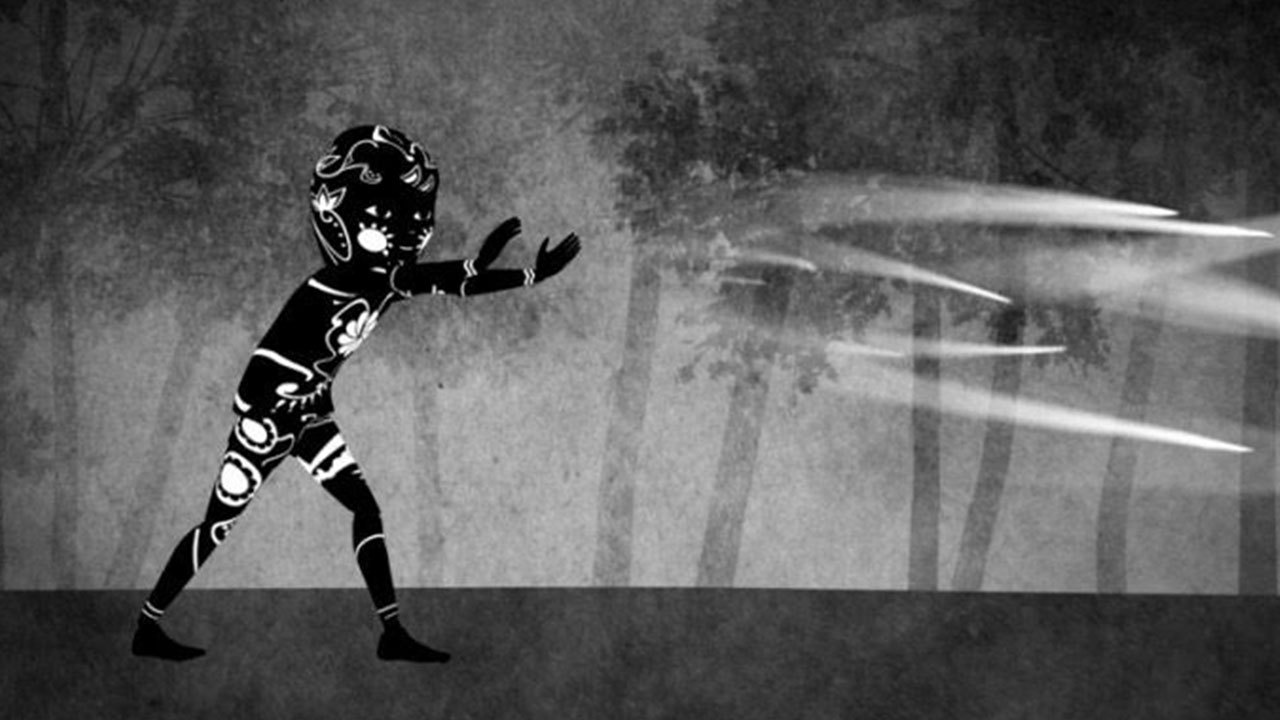 Avatars, myths, shadows, and hieroglyphs: Screens in Southeast Asia
Unsettling Equilibrium and Envisioning a Better Future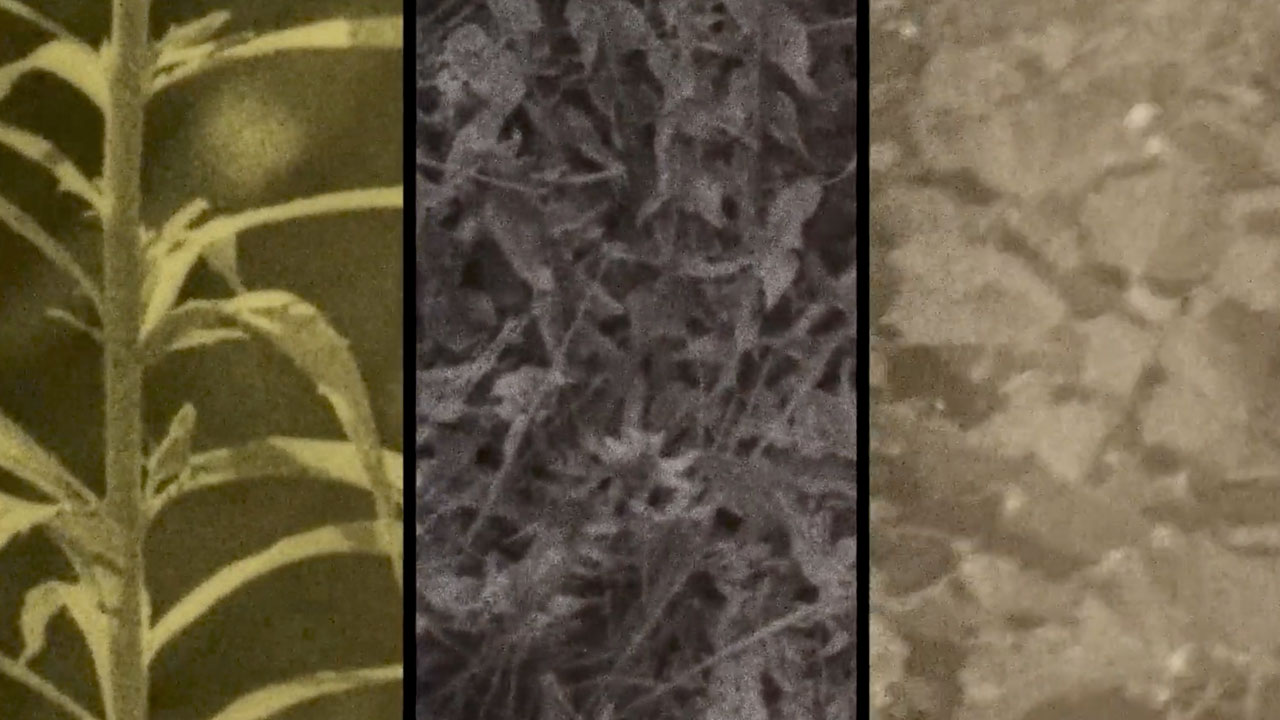 How Film Creates Multitudes