Movement + Location
Alexis Boling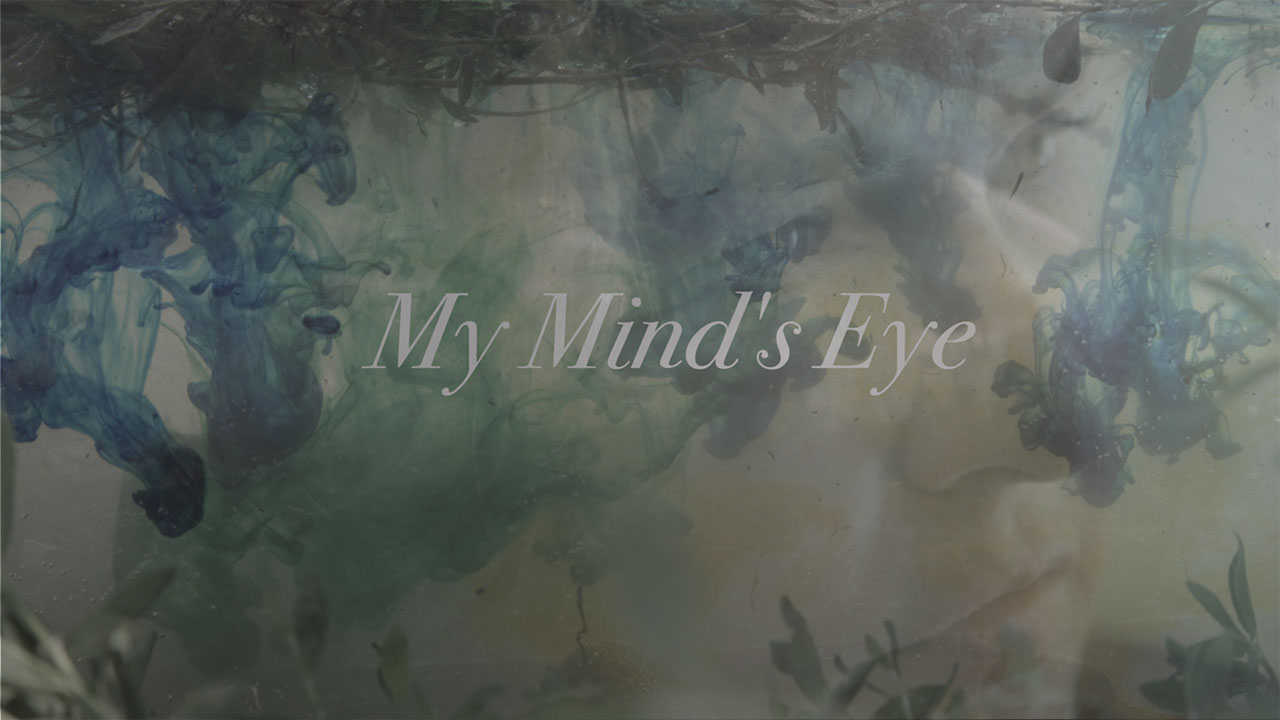 My Mind's Eye - Controlling Our Fears: An Interview with Elizabeth Phelps
Alexis Gambis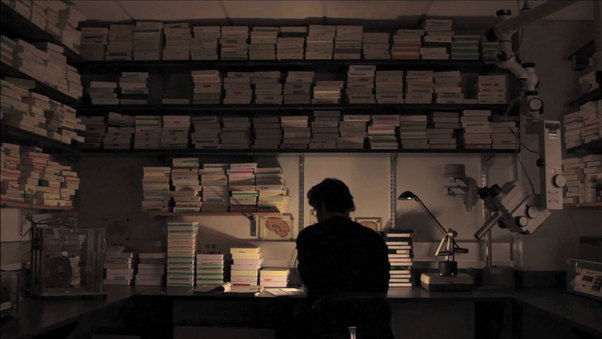 Déjà vu
Alexis Gambis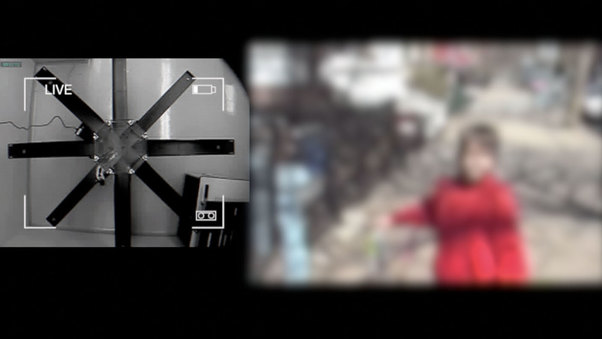 Murine Montage
Alexis Gambis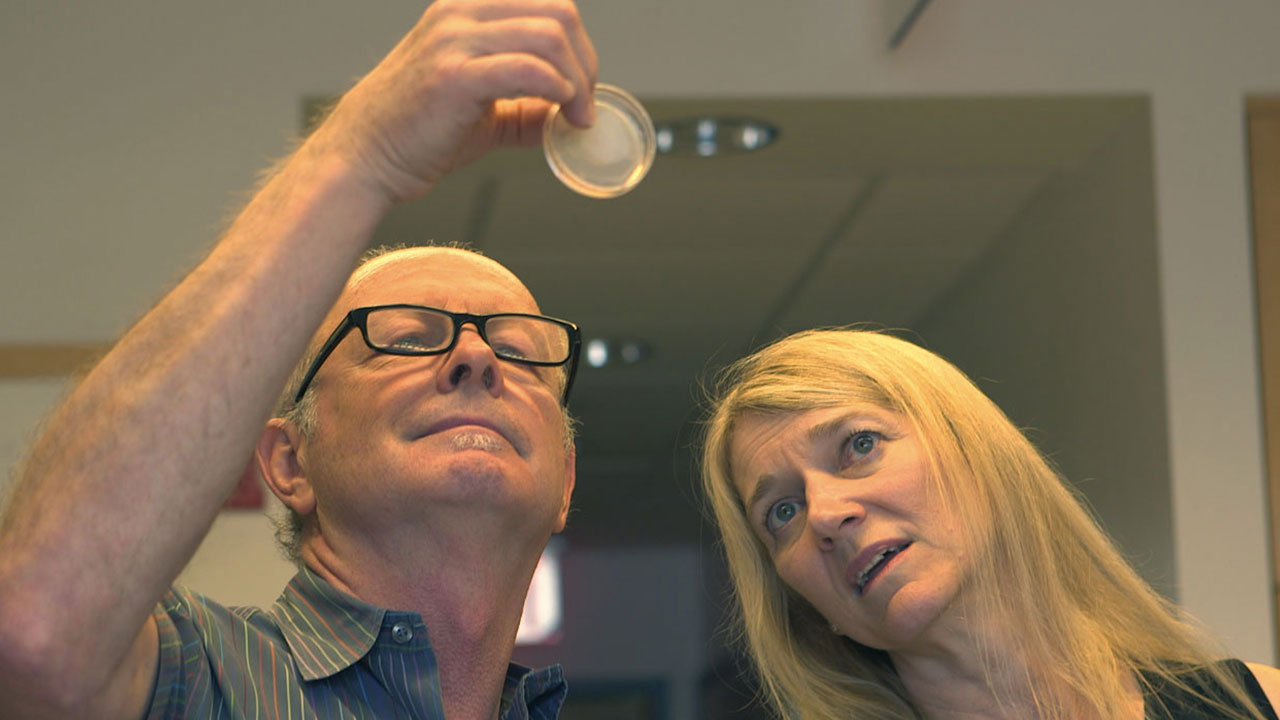 My Mind's Eye - Roots: An Interview with Cori Bargmann
Alexis Gambis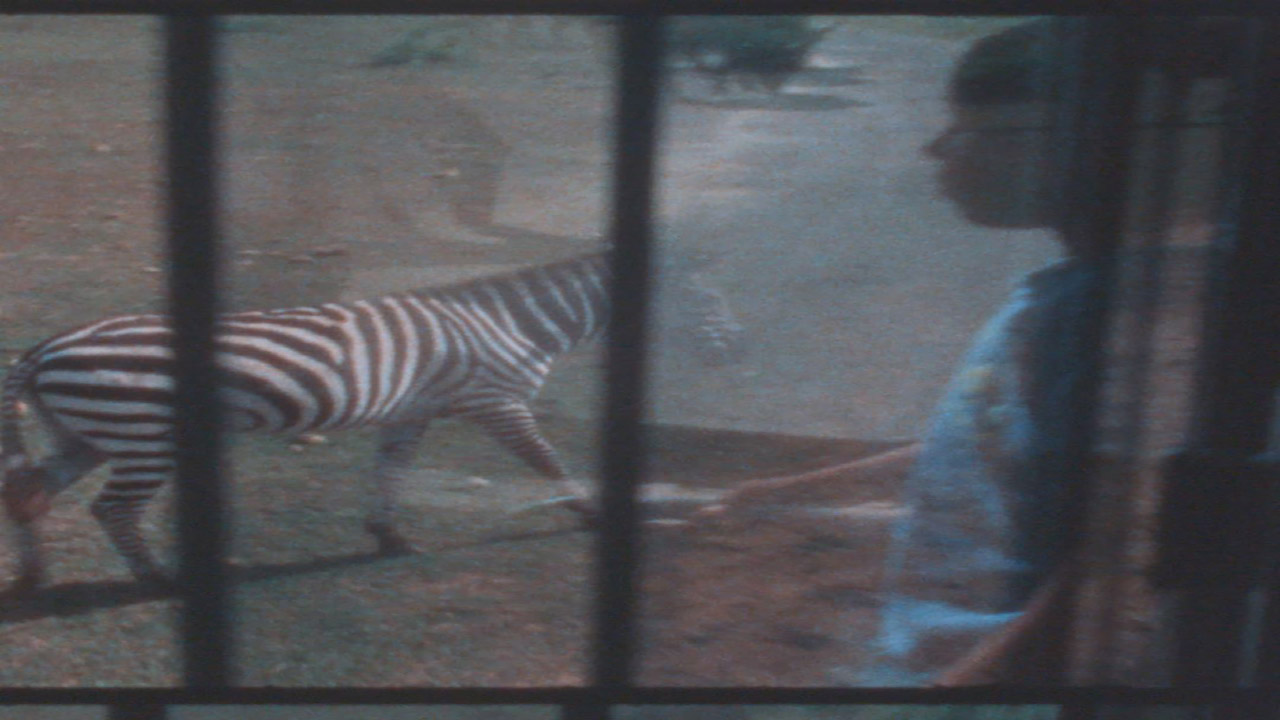 Yo Quisiera Ser Animal
Alexis Gambis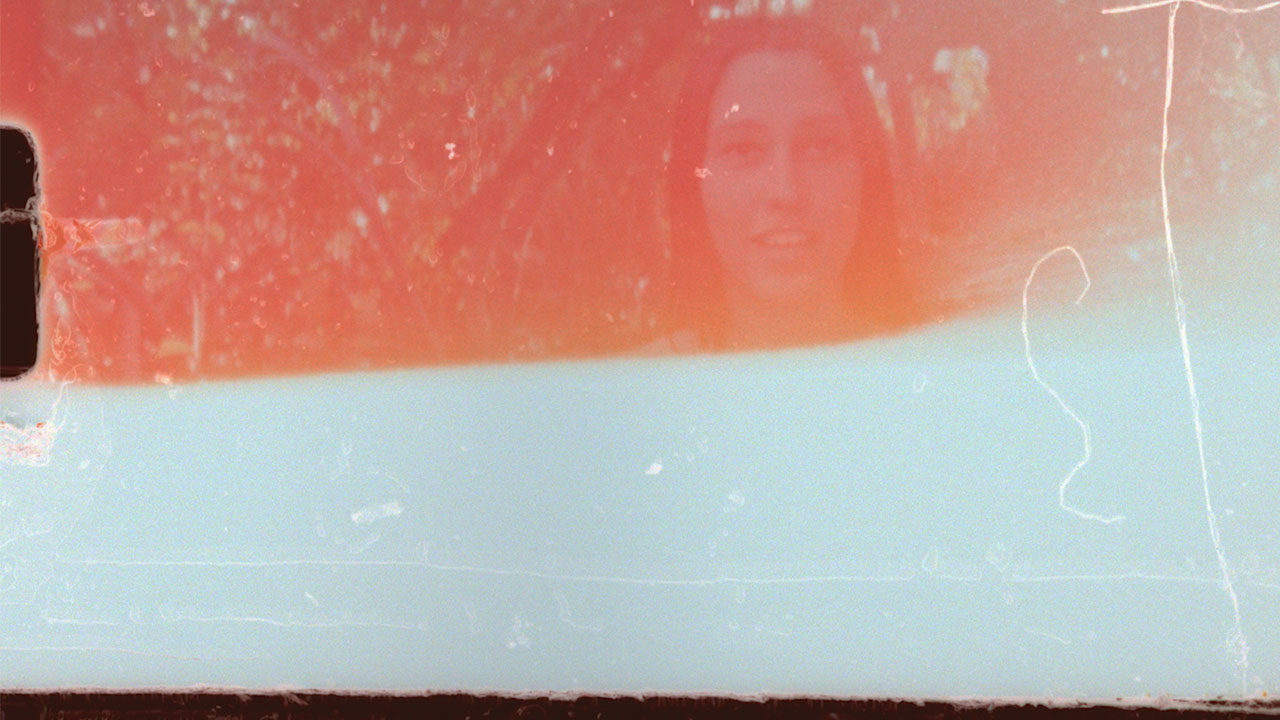 El Gran Zoo
Alexis Gambis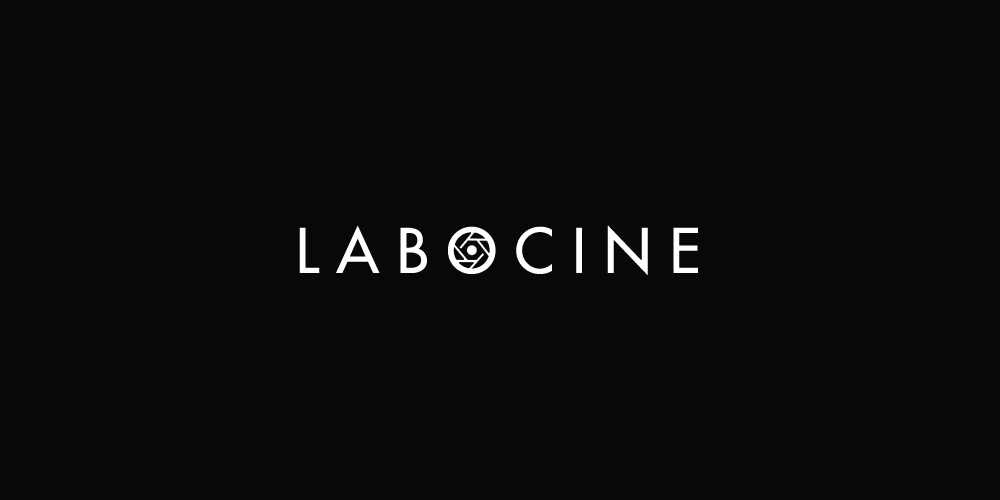 Mousetrap
Alexis Gambis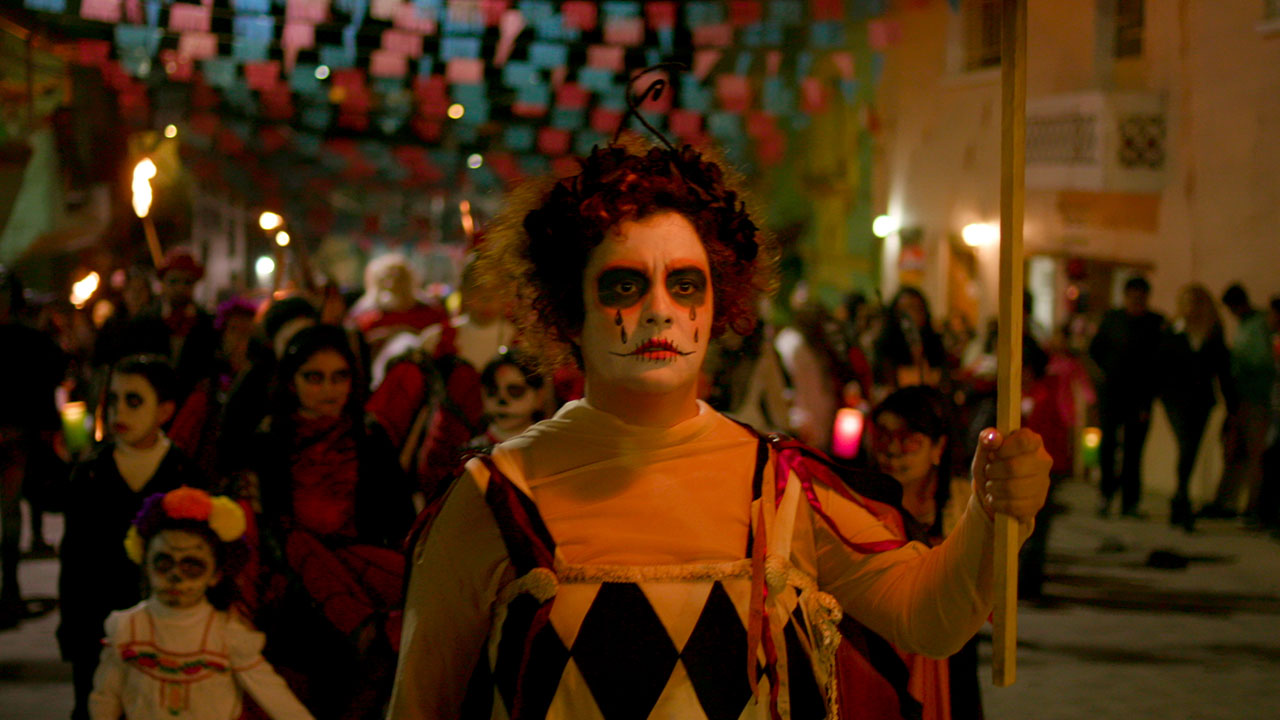 Los Mimos Monarcas (The Monarch Mimes)
Alexis Gambis
Mi Hermano
Alexis Gambis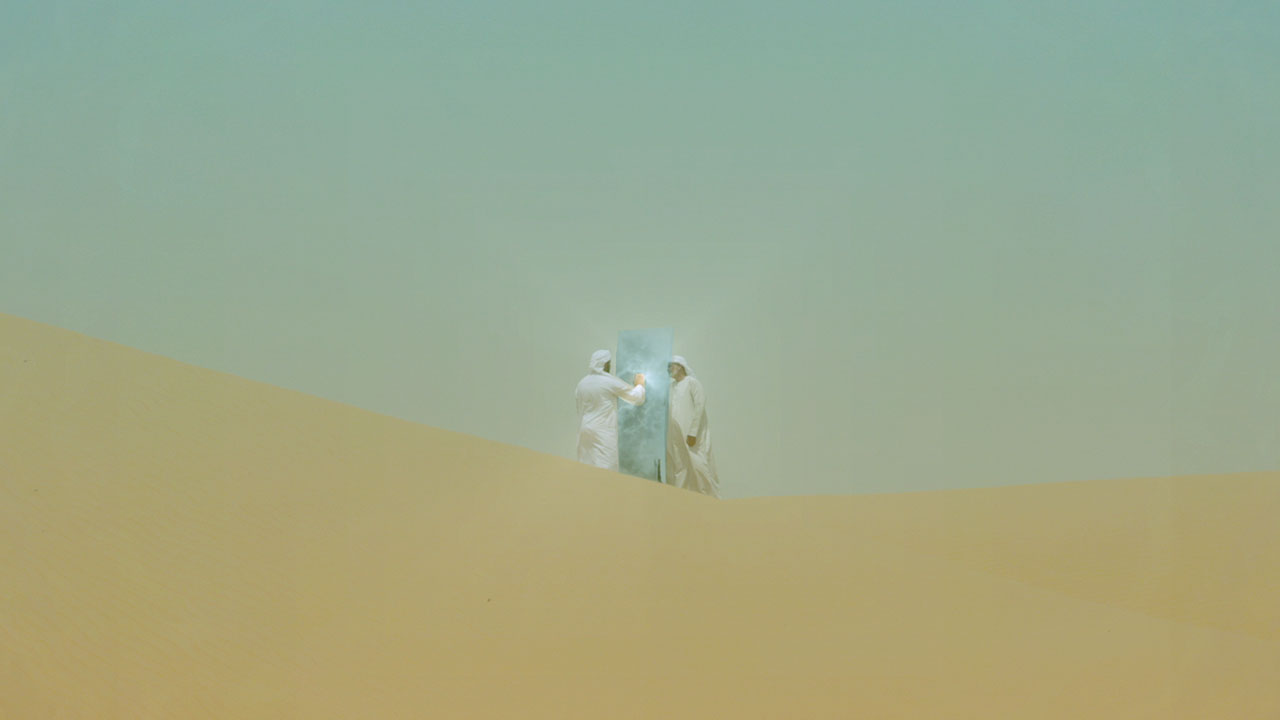 Through the Glass Lightly
Alexis Gambis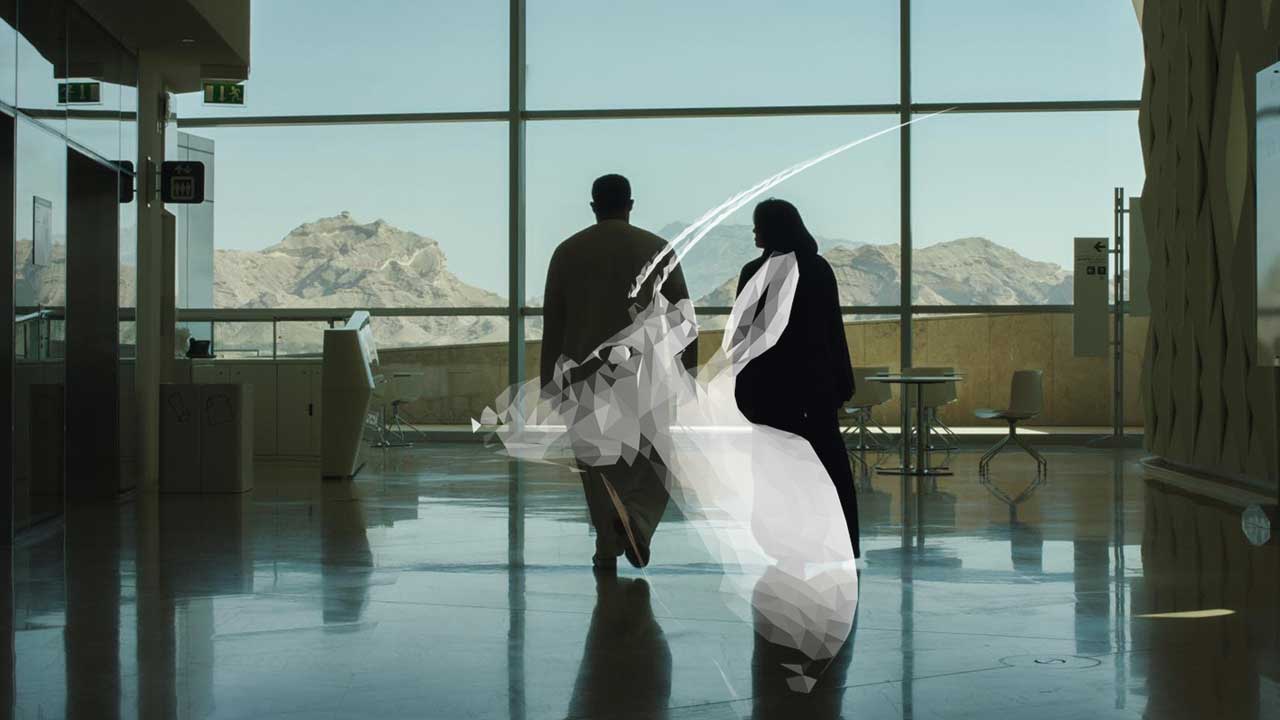 Insan
Alexis Gambis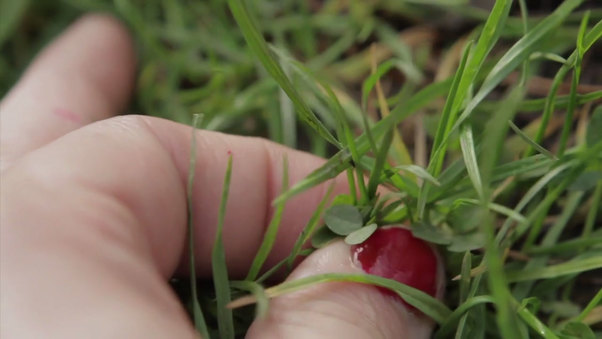 Spleen
Alexis Gambis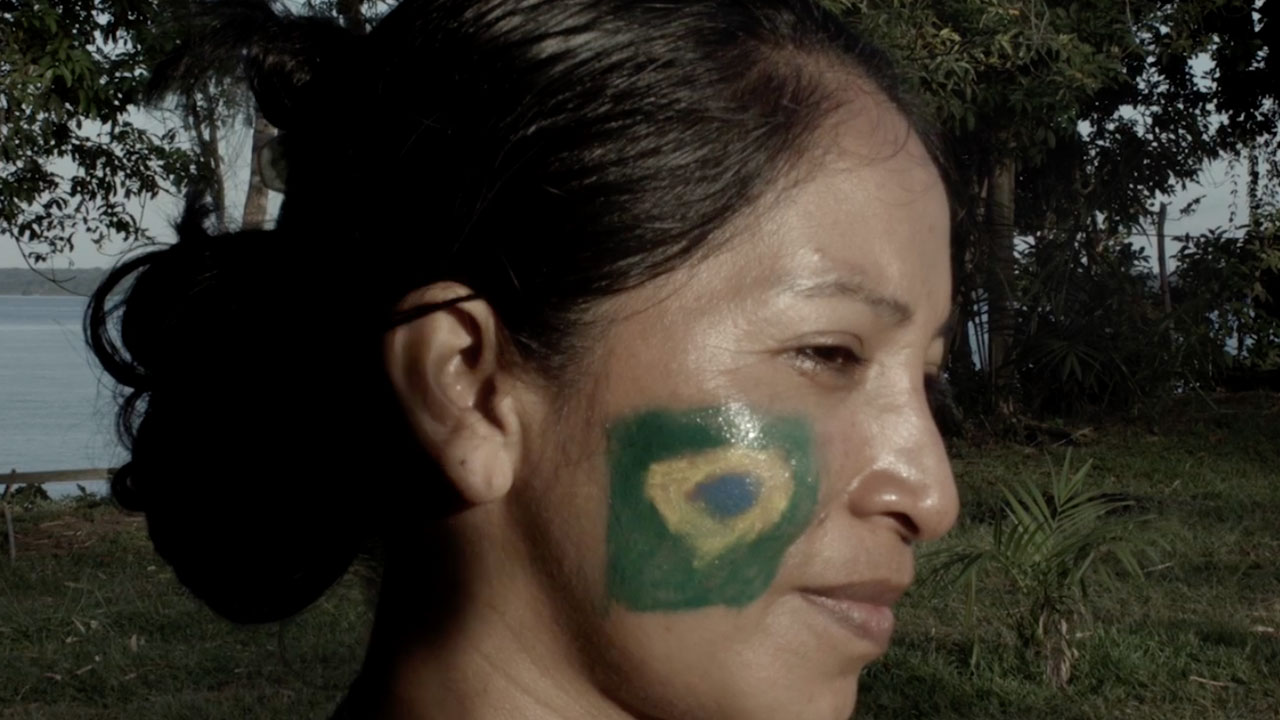 Field Work - World Cup: Gene
Alexis Gambis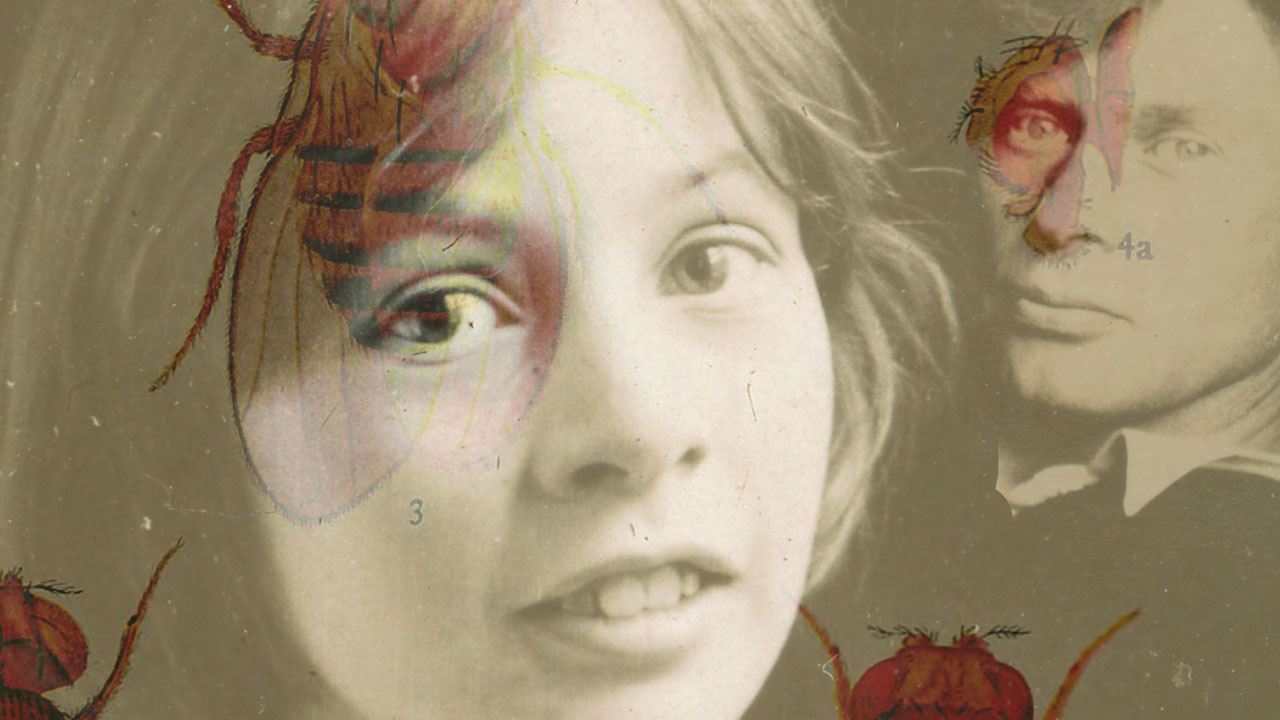 Daughter of Genetics
Alexis Gambis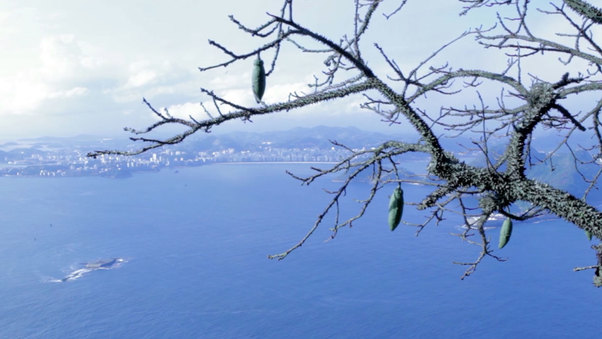 Campo Experimental
Alexis Gambis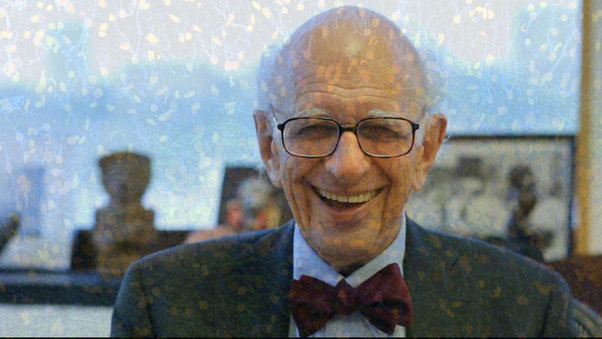 My Mind's Eye - Mapping the Mind: An Interview with Eric Kandel
Alexis Gambis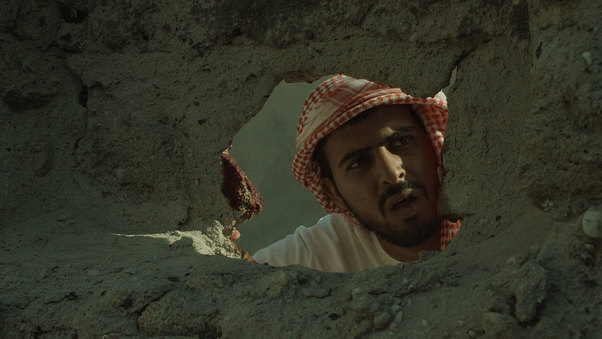 Return to the Sea
Alexis Gambis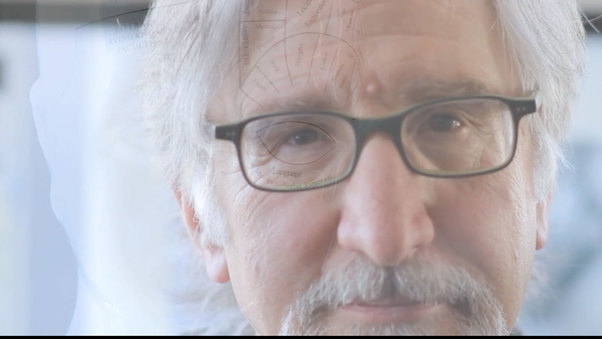 My Mind's Eye: The Mind Body Problem with Ned Block
Alexis Gambis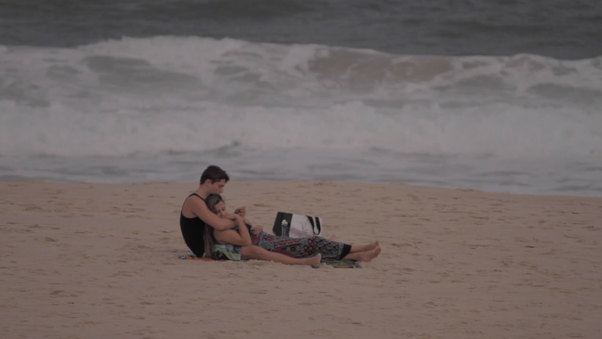 Field Work Brazil: Amor
Alexis Gambis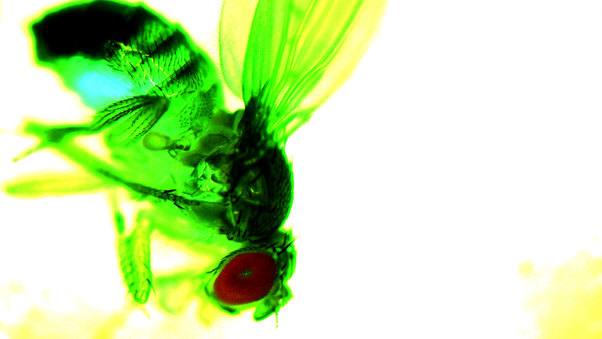 A Fruitfly in New York
Alexis Gambis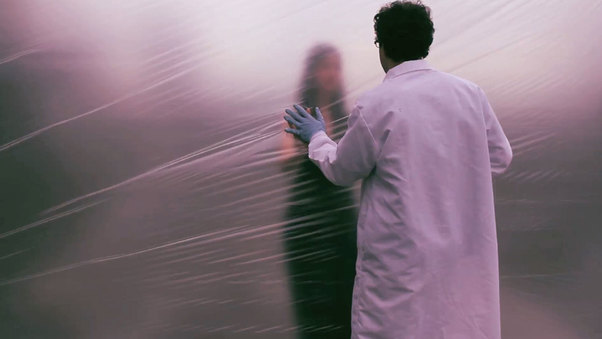 Mind Over Matter
Alexis Gambis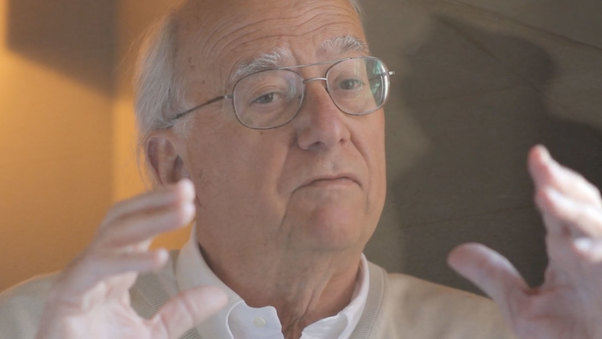 My Mind's Eye : How Free Is Your Will? An interview with Michael Gazzaniga
Alexis Gambis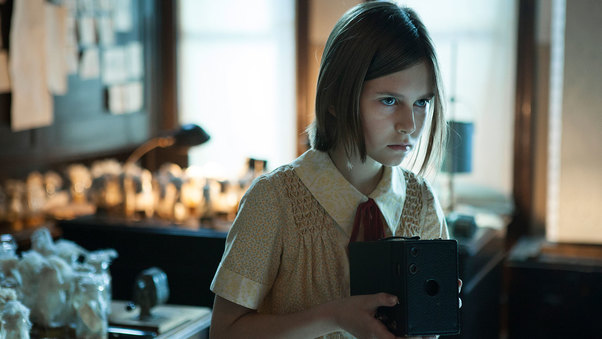 The Fly Room
Alexis Gambis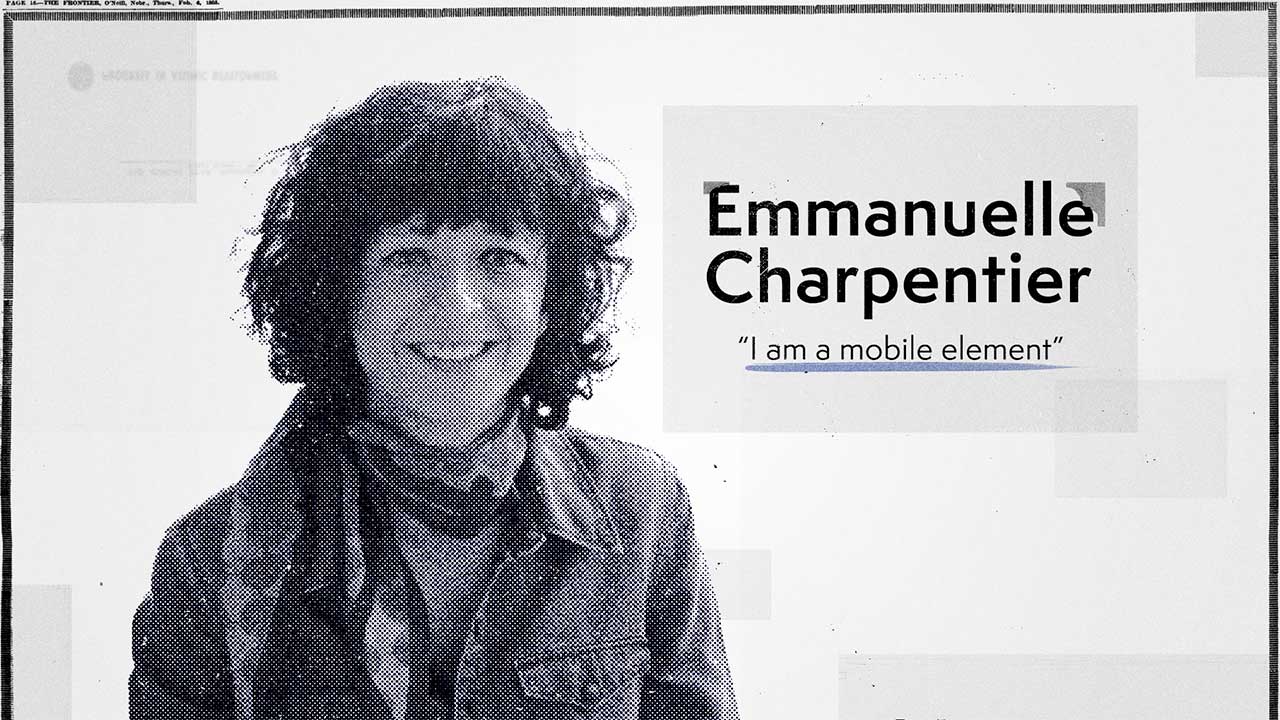 I am a Mobile Element: A Conversation with Emmanuelle Charpentier
Alexis Gambis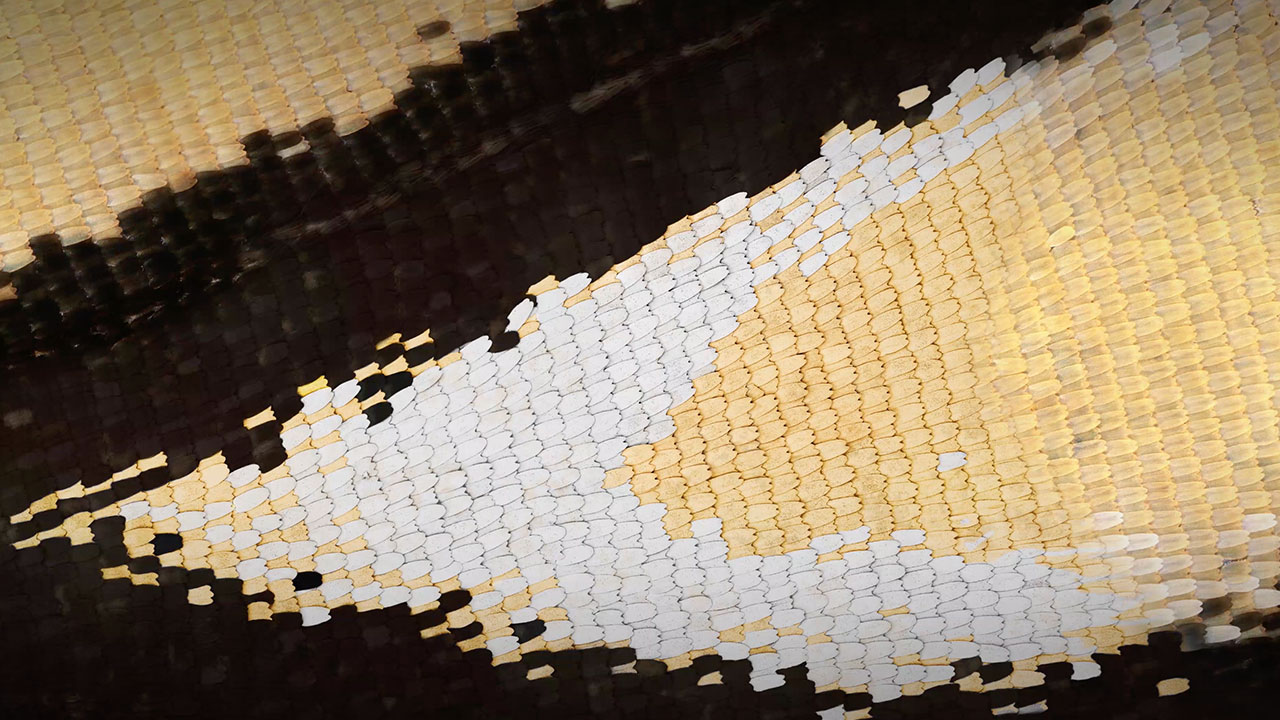 Monarch Scales
Alexis Gambis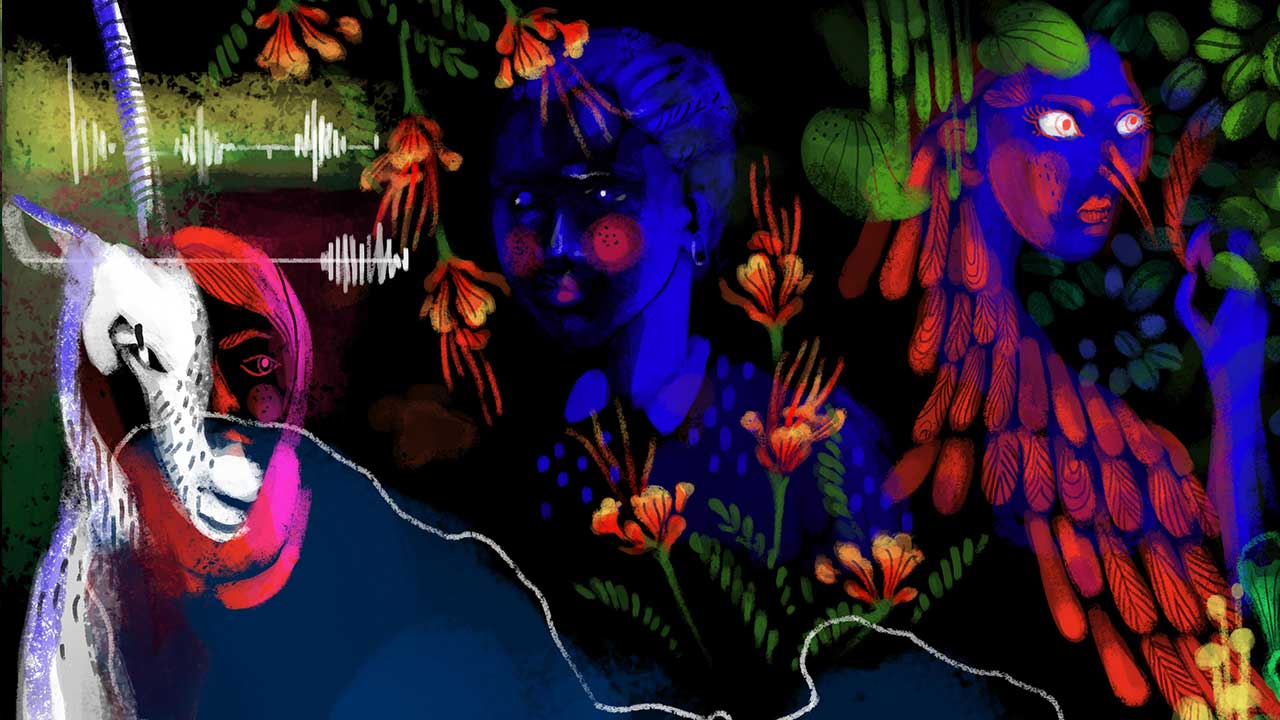 Mosaic
Miryam Charles,Josephine Decker,Alexis Gambis,Barry J Gibb,Ian Harnarine,Noah Hutton,Demelza Kooij,Jeannette Louie,Rachel Mayeri,Sally Warring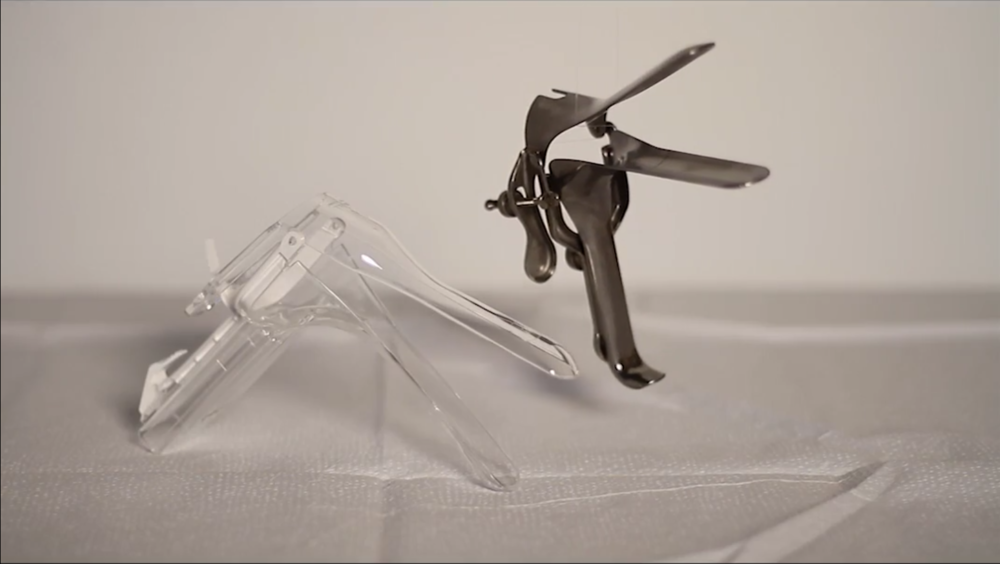 Stealth
Alexis Mitchell, Chase Joynt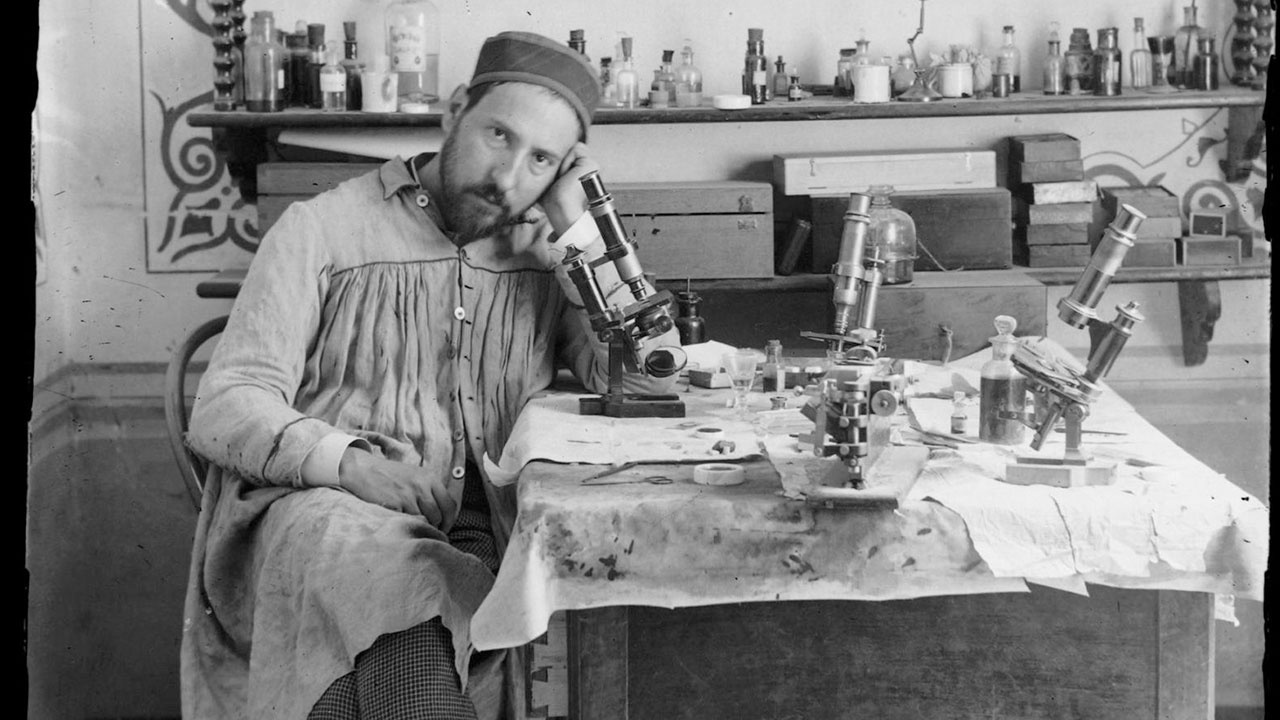 El Beso
Alexis Gambis
Anthropology of the Future
Alexis Gambis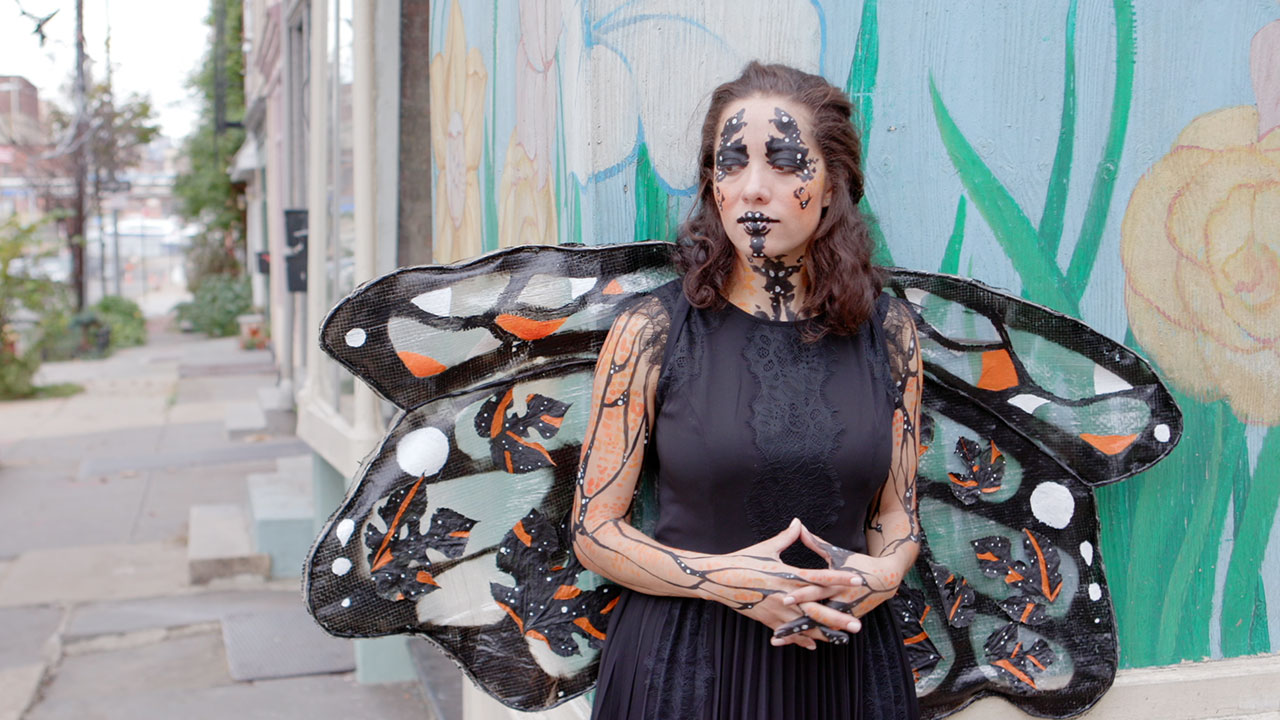 La Que Sueña (She Who Dreams)
Alexis Gambis
When Butterflies Speak - Episode 2: Butterfly Activism with Cesar Maxit
Alexis Gambis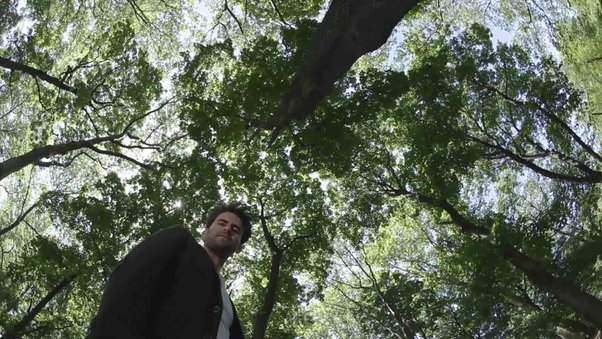 We Just Don't Know
Alexis Gambis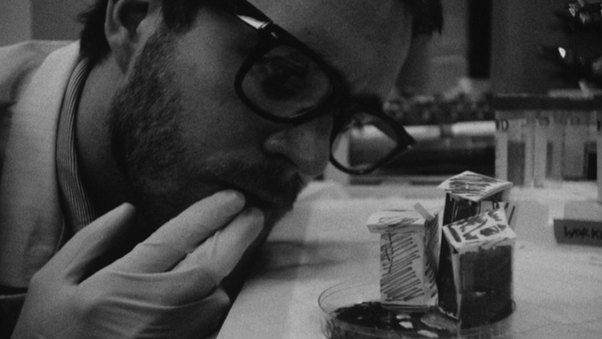 Dr. Funque and His Petri Dish
Alexis Gambis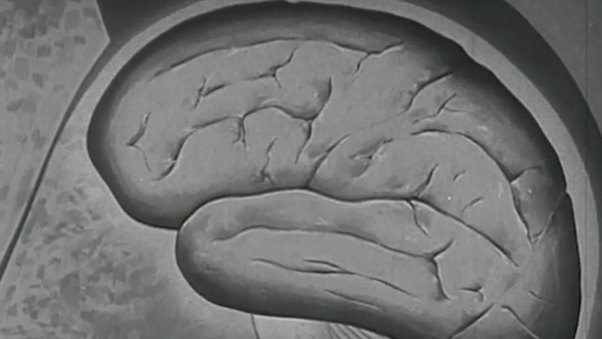 Field Work - World Cup: Kinetic
Alexis Gambis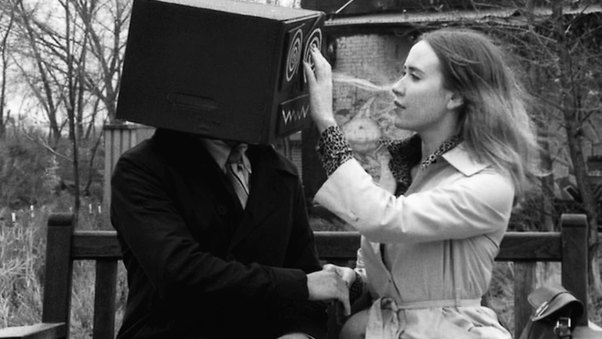 Disposable
Alexis Gambis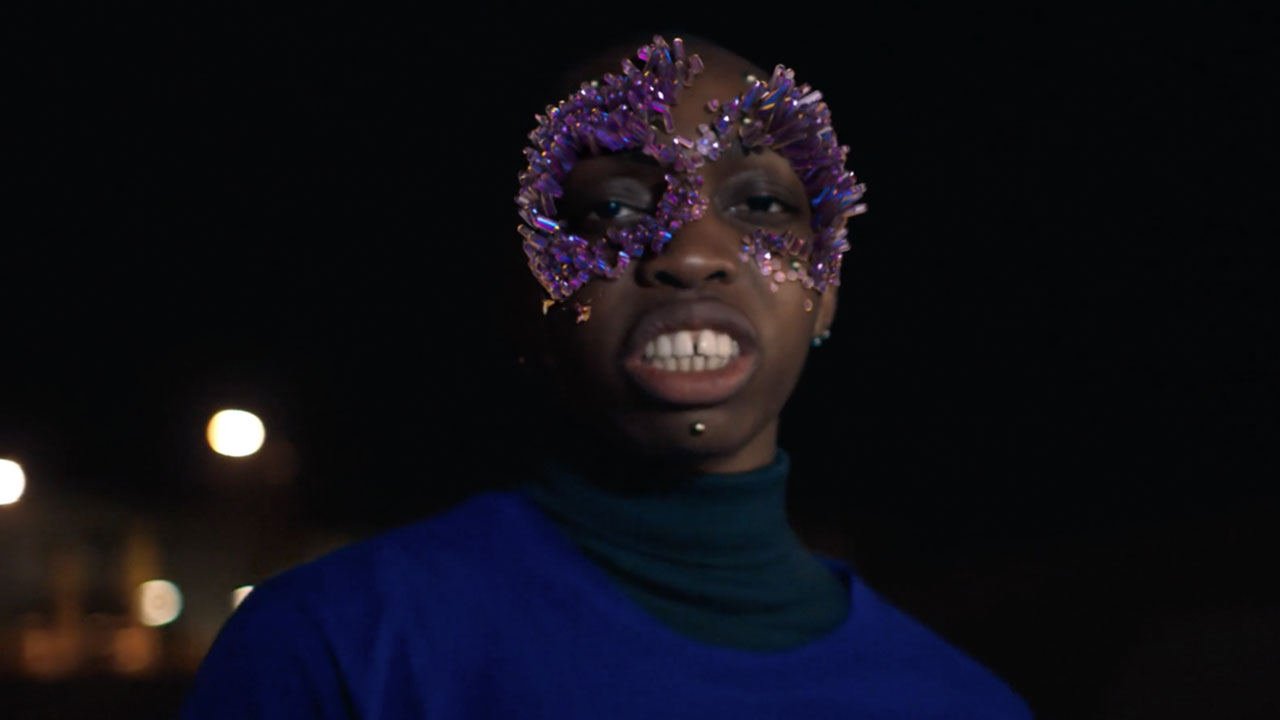 BBQ
Jeanne Mayer
Free Tryptophan!
Nate Dorr
Turn It Upside Down
Nate Dorr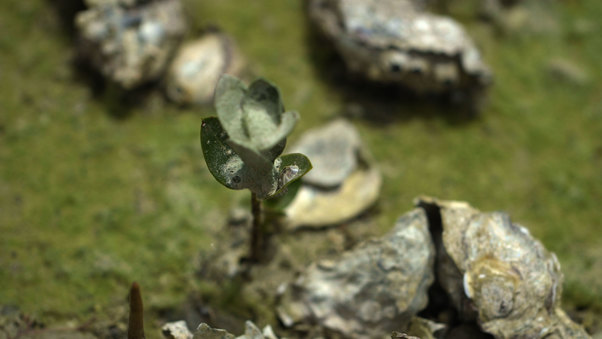 Guardian of the Mangroves
Alexis Gambis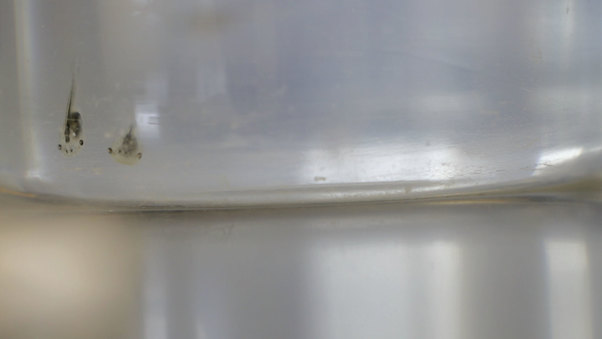 The Unbearable Lightness of a Tadpole
Alexis Gambis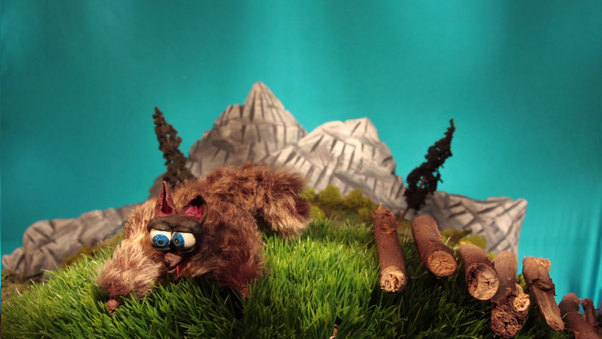 Weird and Wonderful (Rolling)
Matt Christensen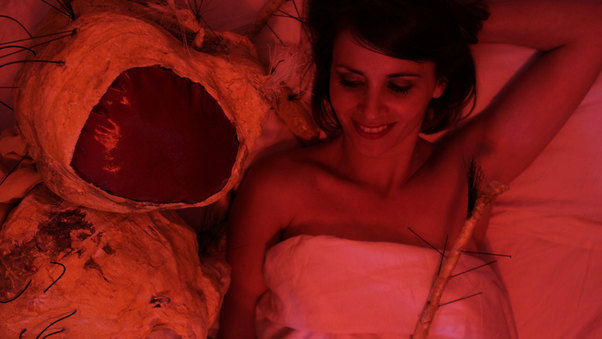 Courtship
Alexis Gambis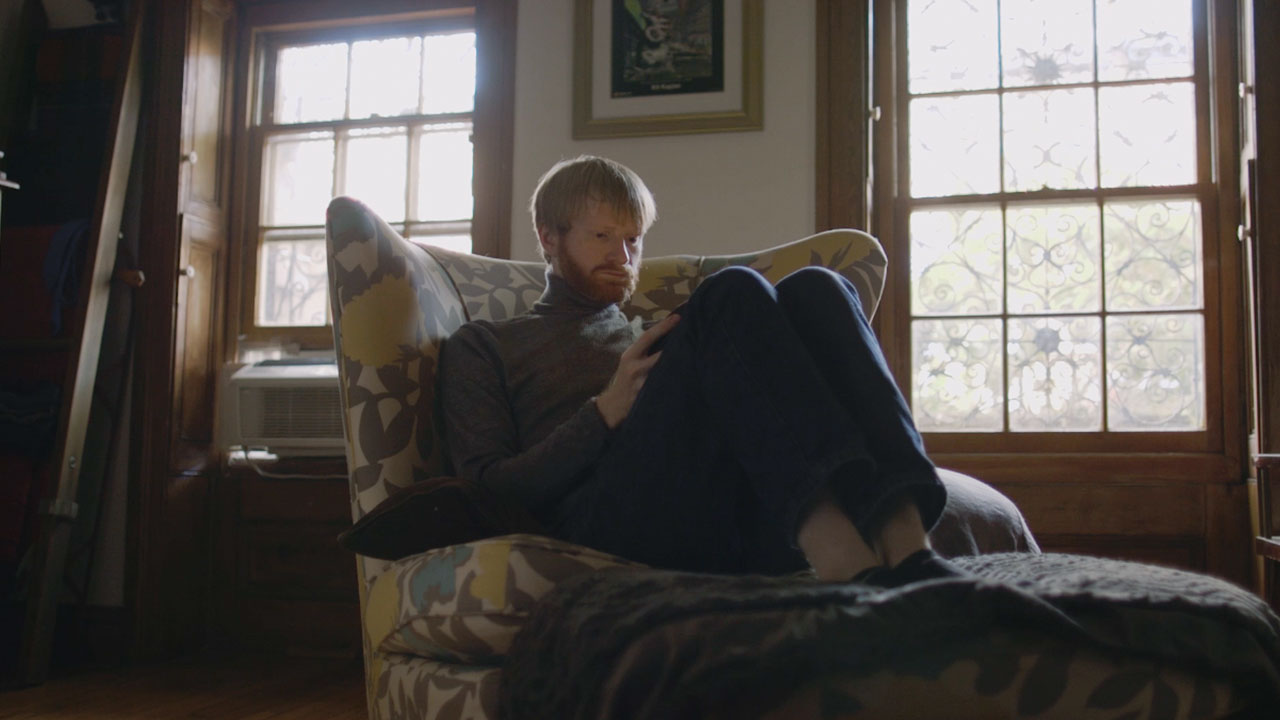 COLORCONDITION
Jason Chew,Rodrigo Valles
Apollo 10 1/2
Lance Gambis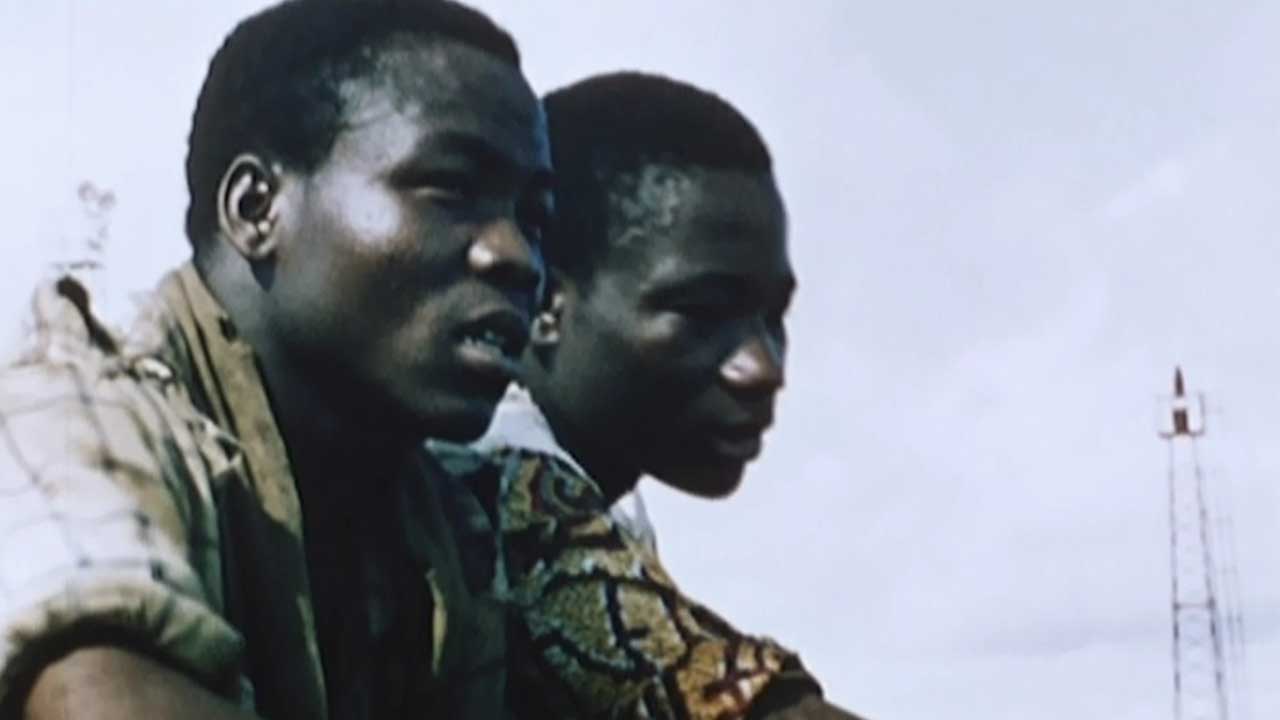 Moi, Un Noir (I, A Negro)
Jean Rouch
The Hurls of the Arabian "Unicorn"Oryx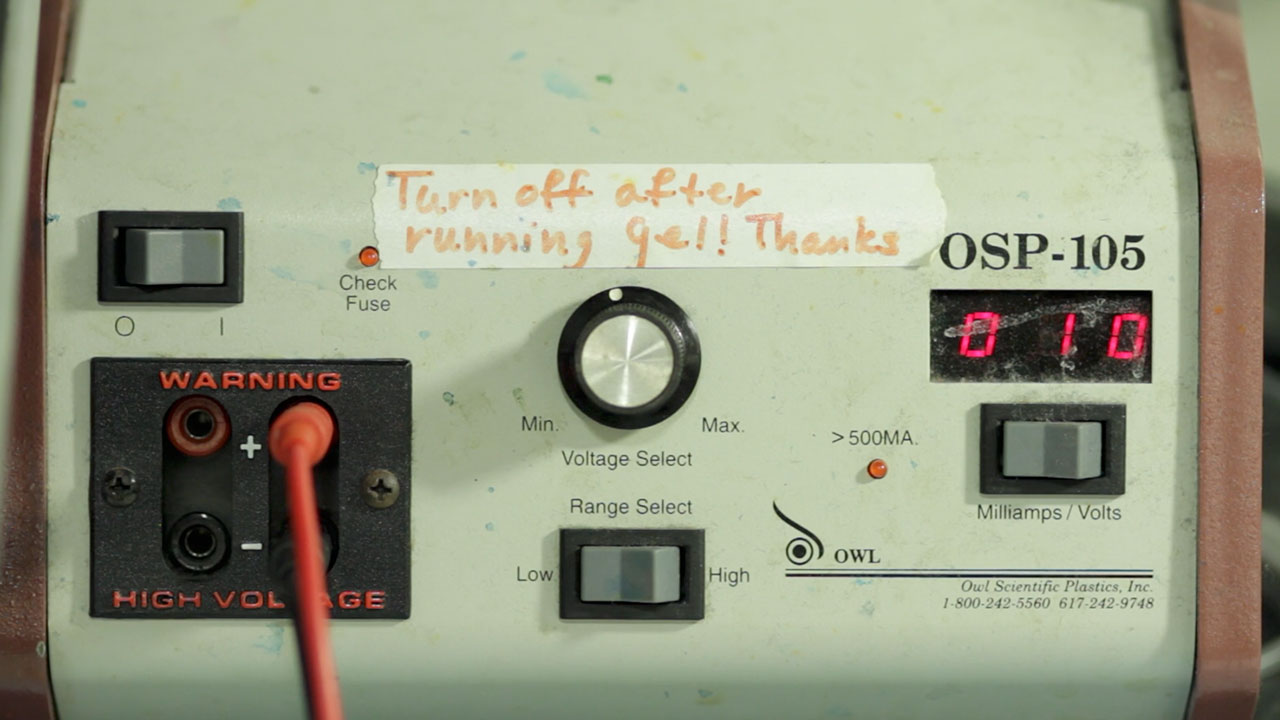 A Powered DNA Electrophoresis Unit
Woman Scientist Looking Through Microscope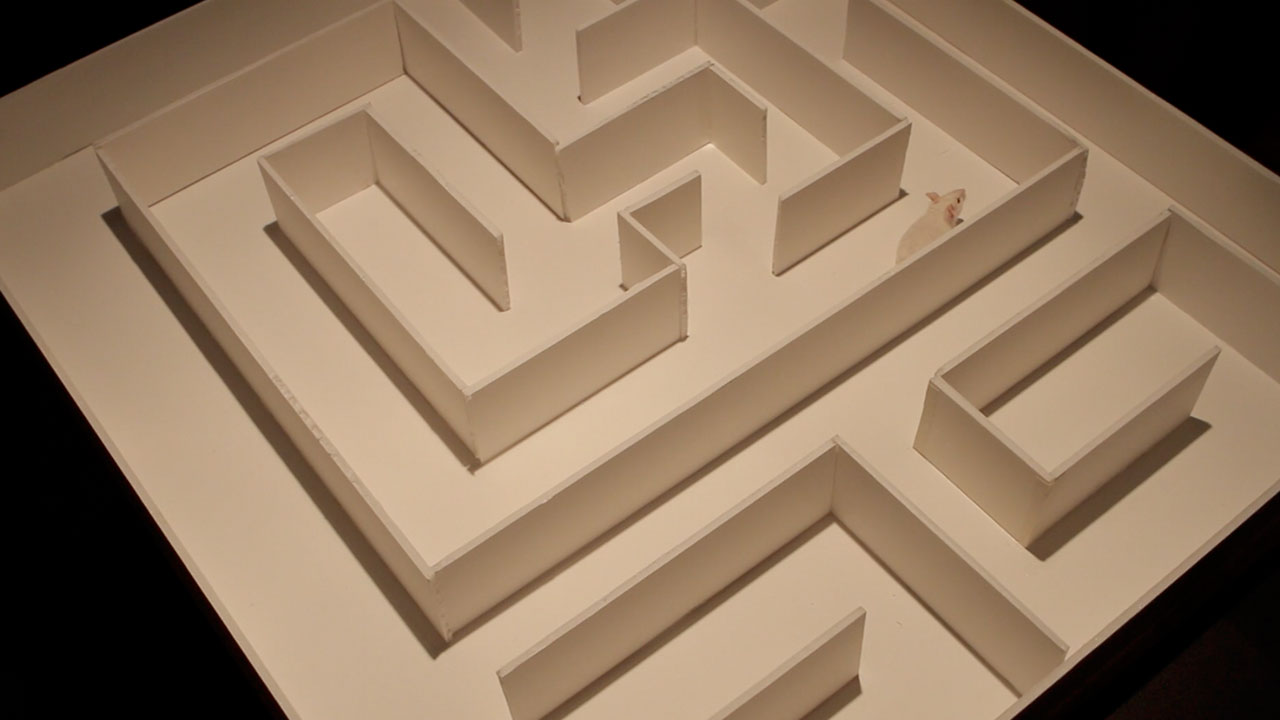 Creative Labyrinth for Lab Mouse
A Latex-Gloved Hand Zooms In, Zooms Out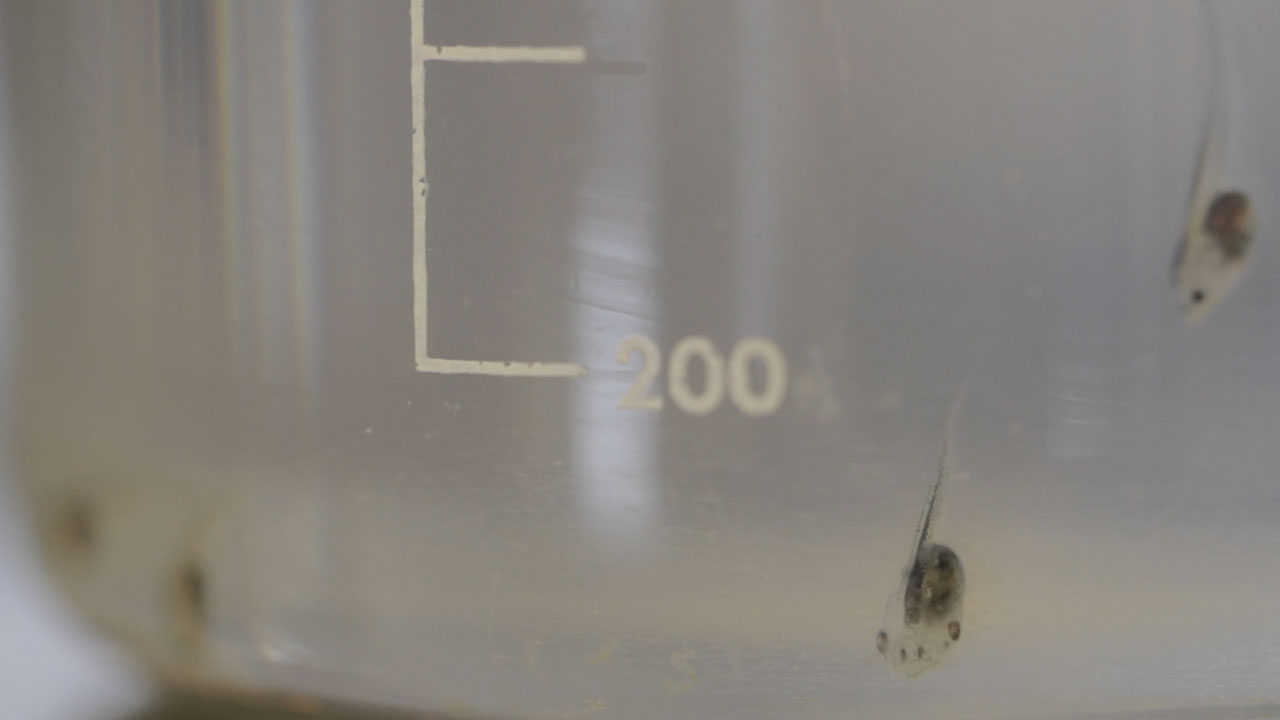 Tadpole Cinema in a Beaker
A Tower for Monitoring the Weather and Atmosphere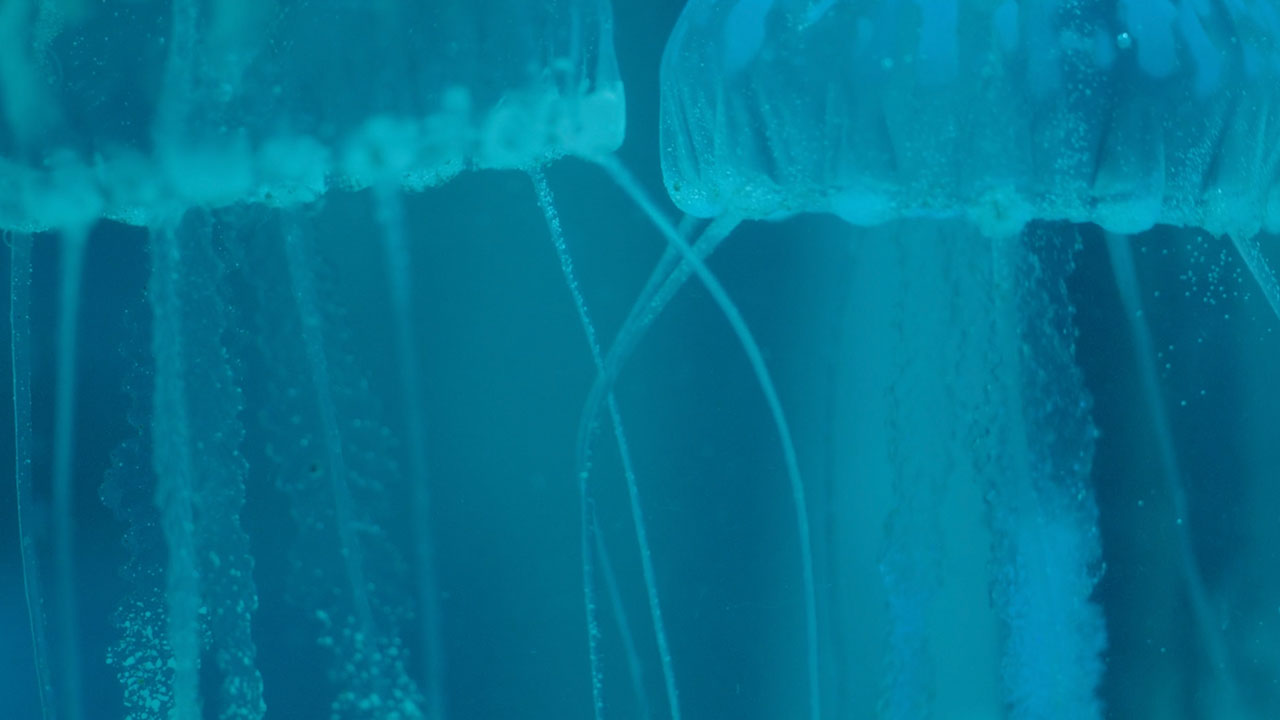 Downward-swimming Jellyfish in Blue-Tinted Aquarium Display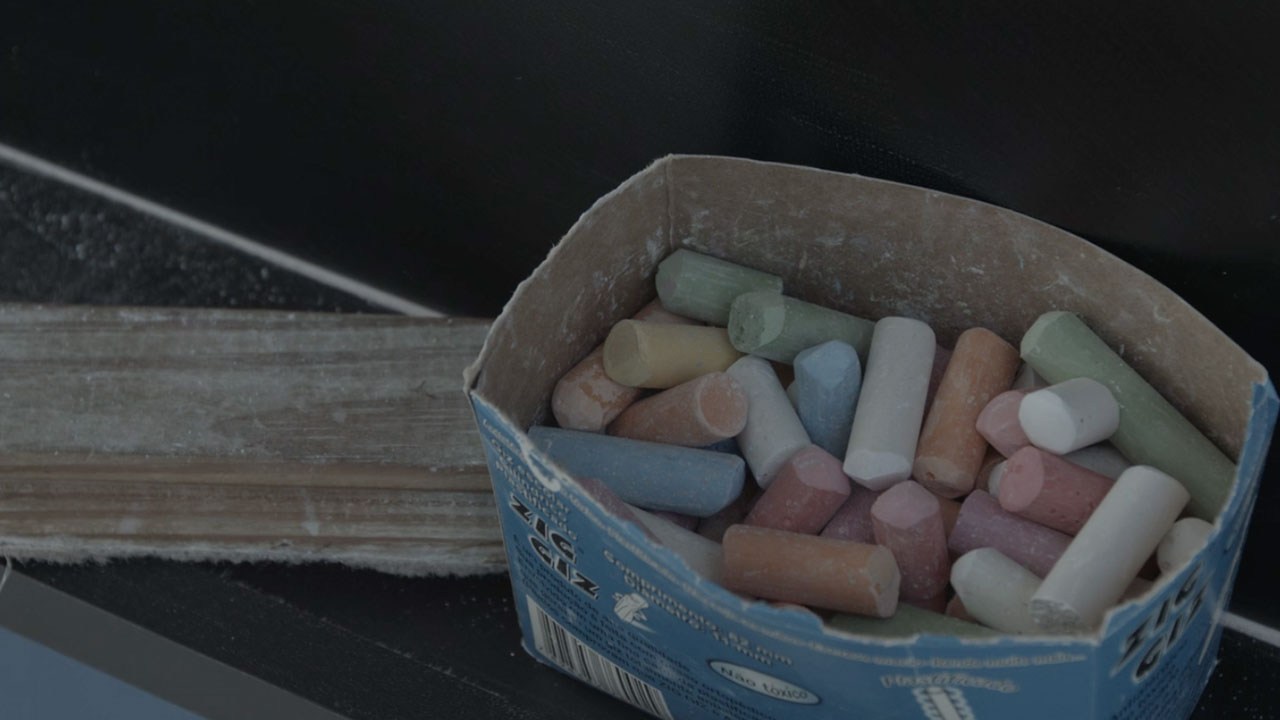 Nostalgia for Chalk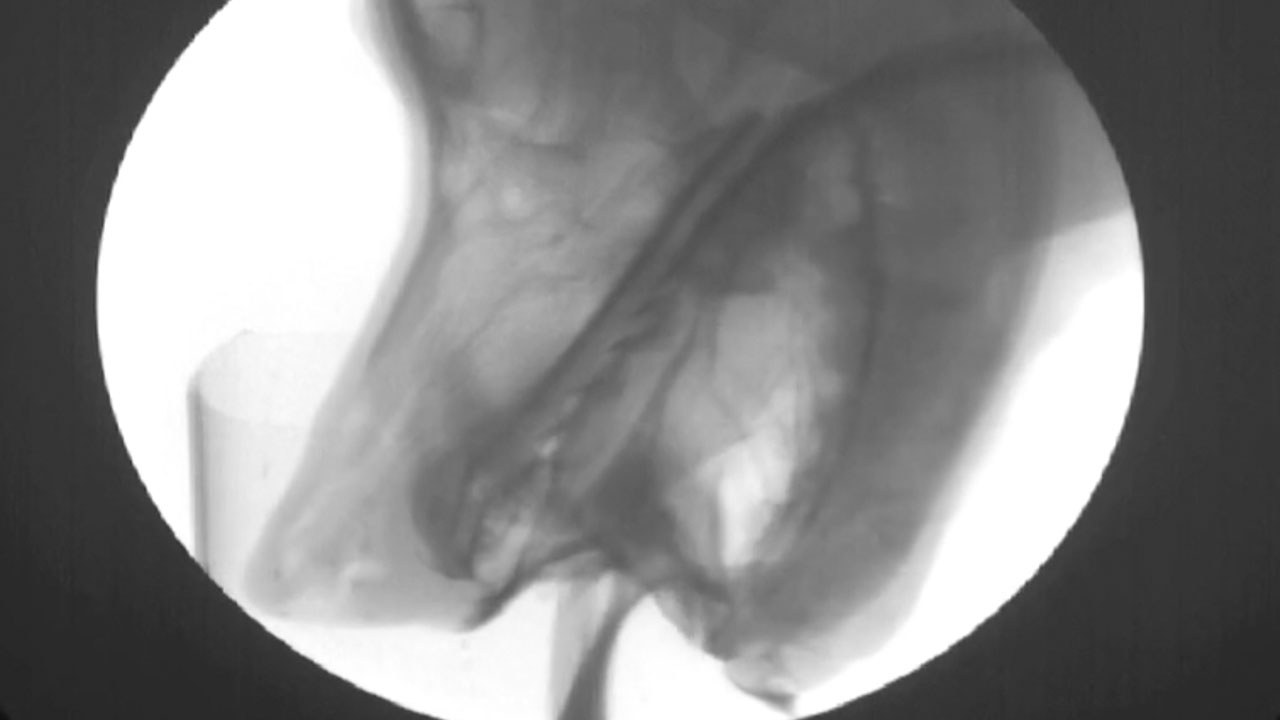 High-frame-rate X-ray camera, a cup of beef broth, and a Portuguese water dog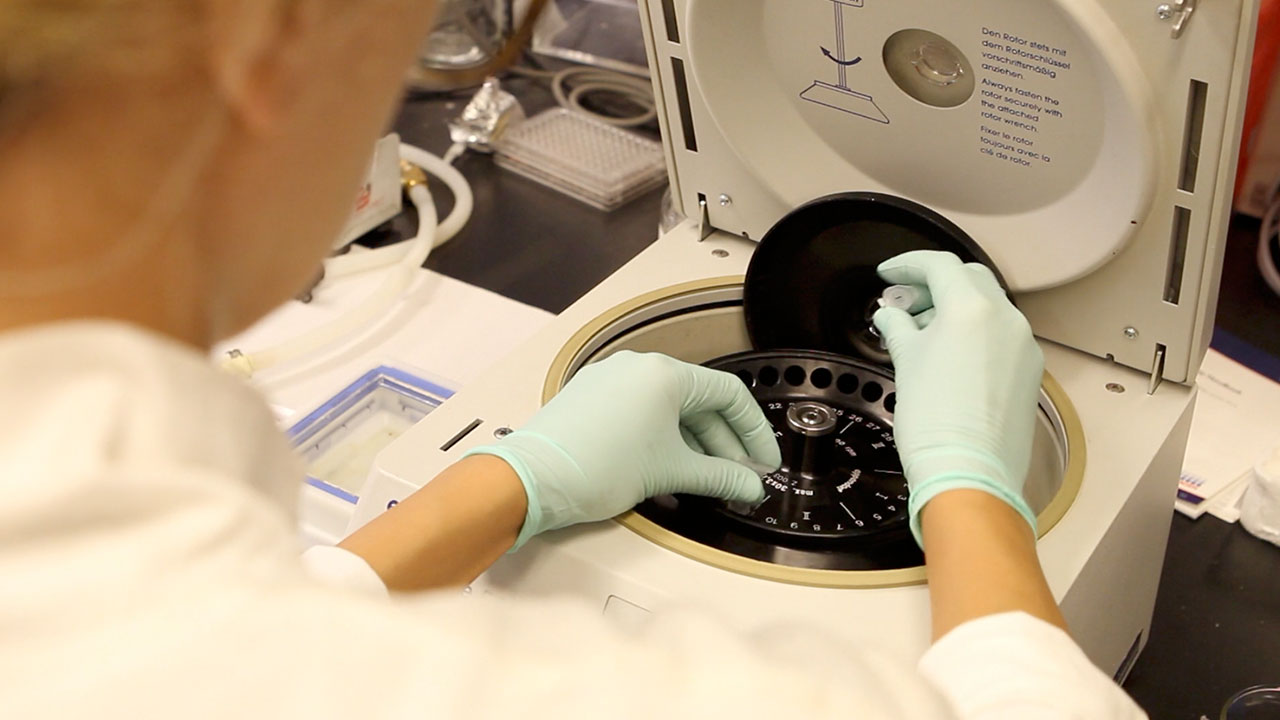 Woman Scientist Places Tubes in a Tabletop Centrifuge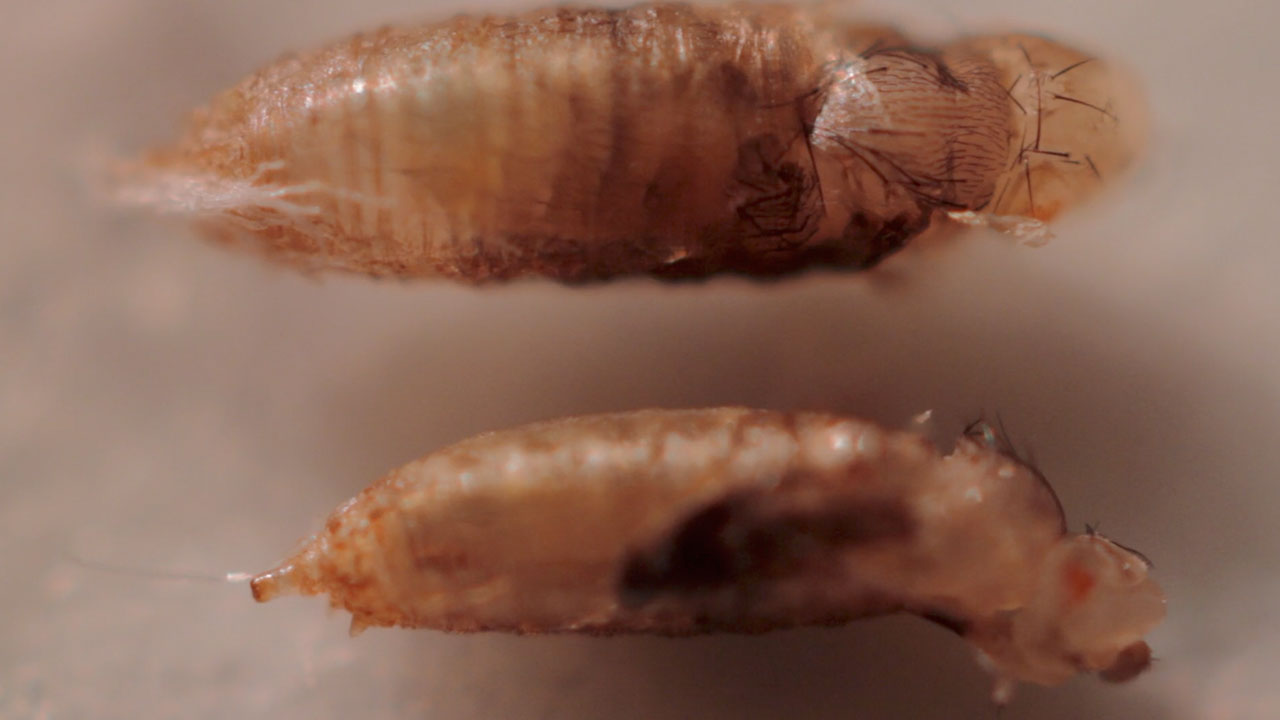 Male and Female Fruit Fly Pupa Eclosion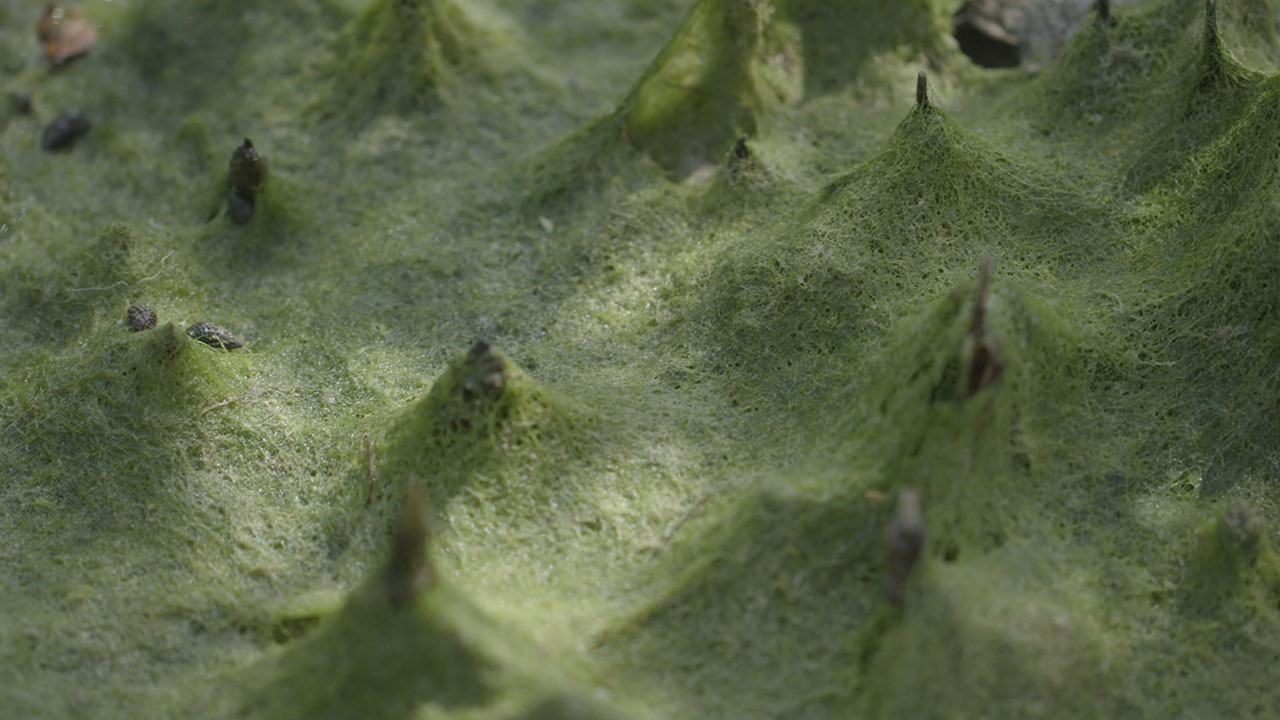 Mangrove Snorkel Roots Emerge Above The Water Level Of A Creek Bed In Umm Al Qwain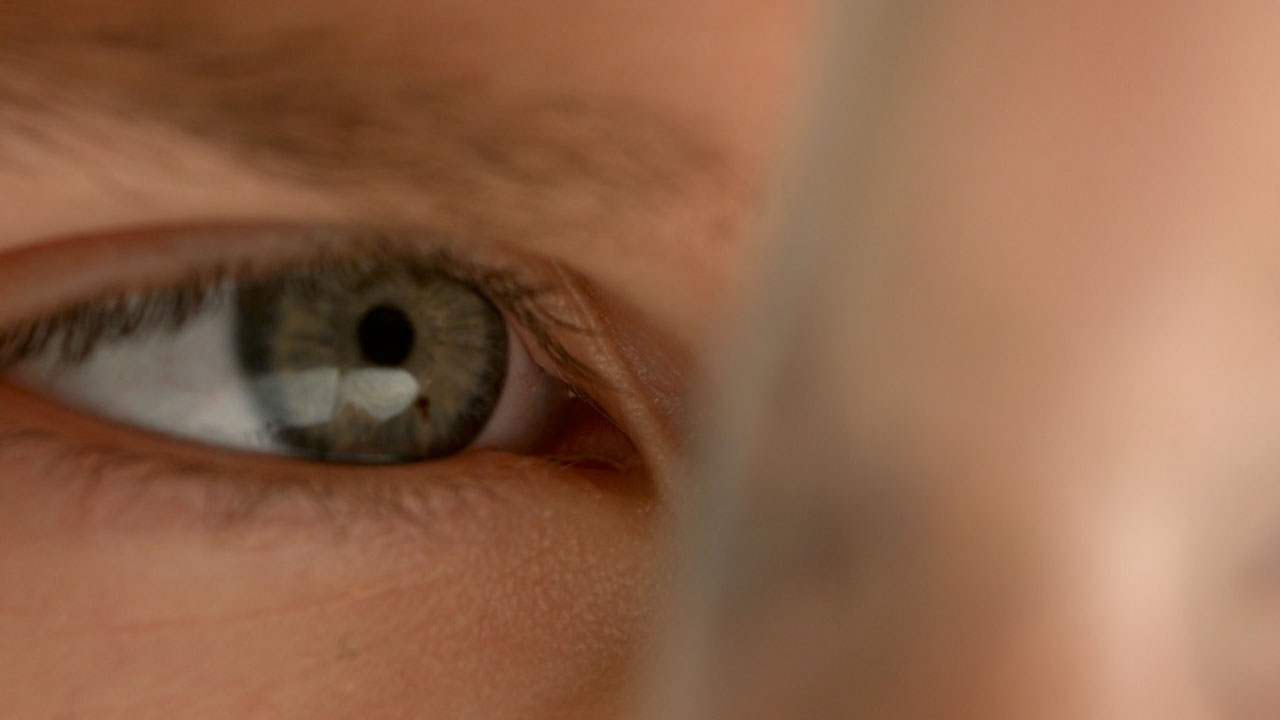 A Young Girl Observing Fruit Flies in A Milk Bottle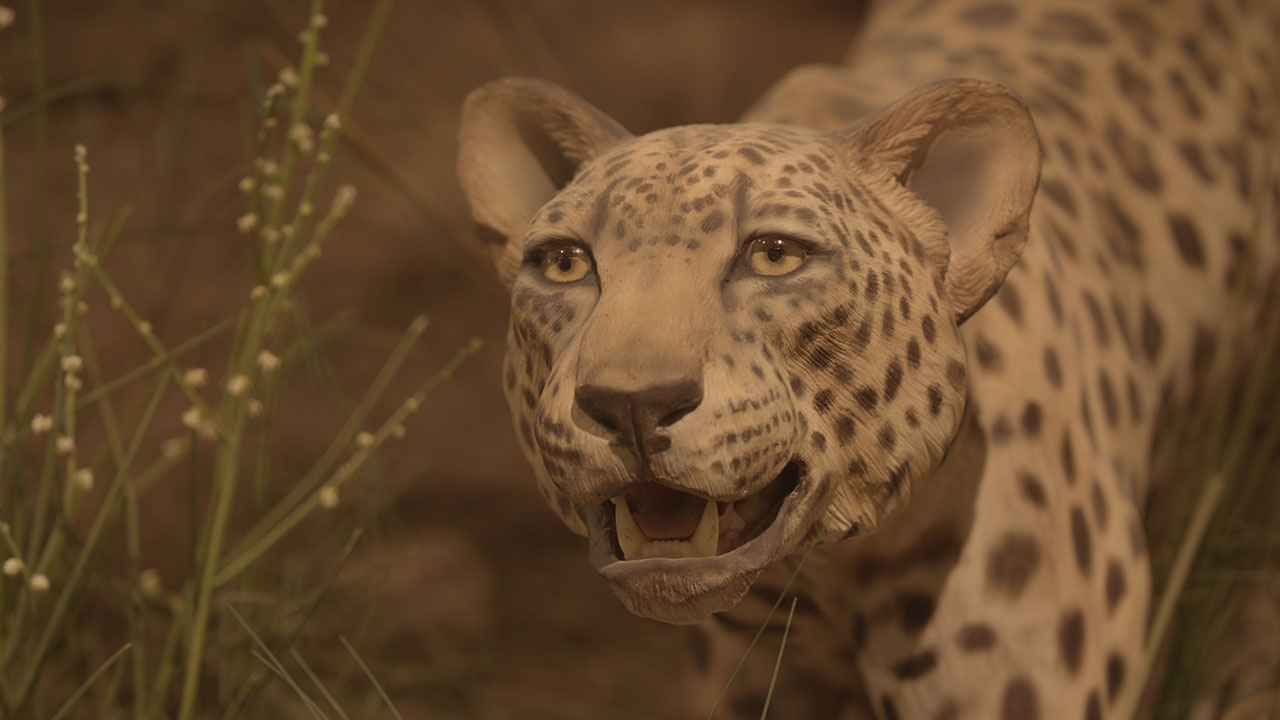 Plaster Cast Hunting Cheetah from the Emirates
Blood Stains & Scabs Under the Microscope
Synthesizing an Alkaloid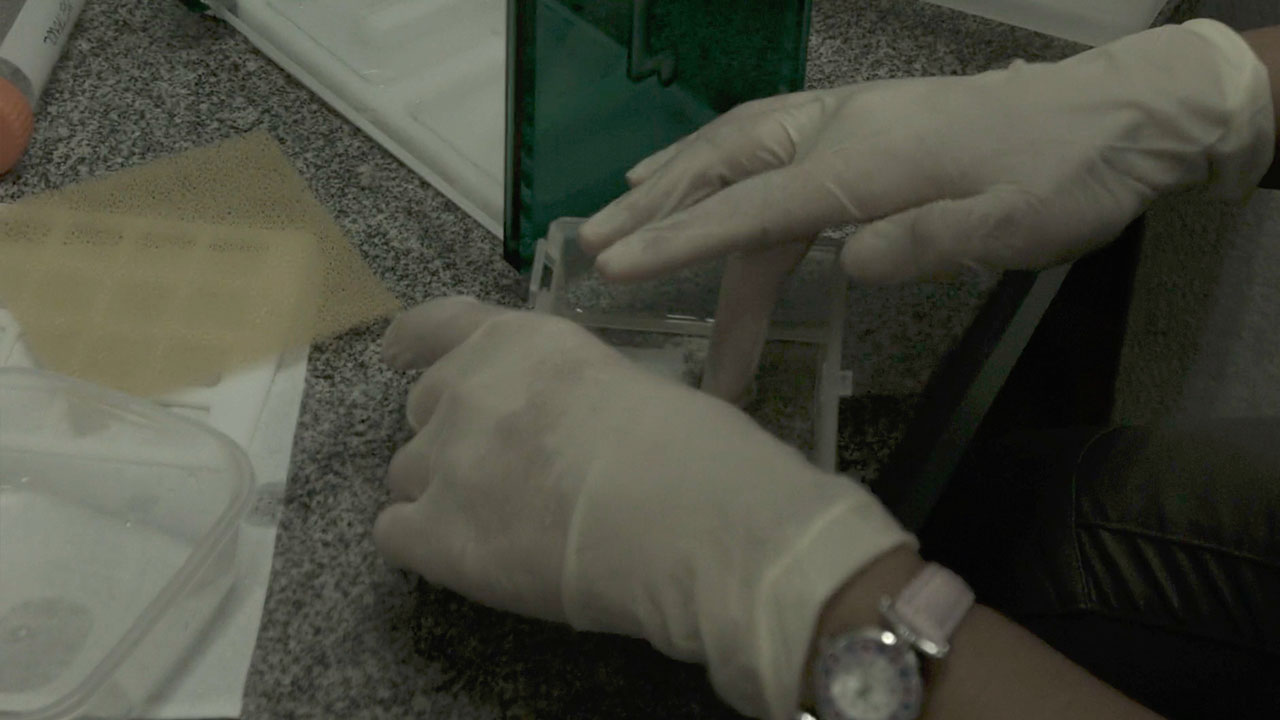 Loading Proteins On a Western Blot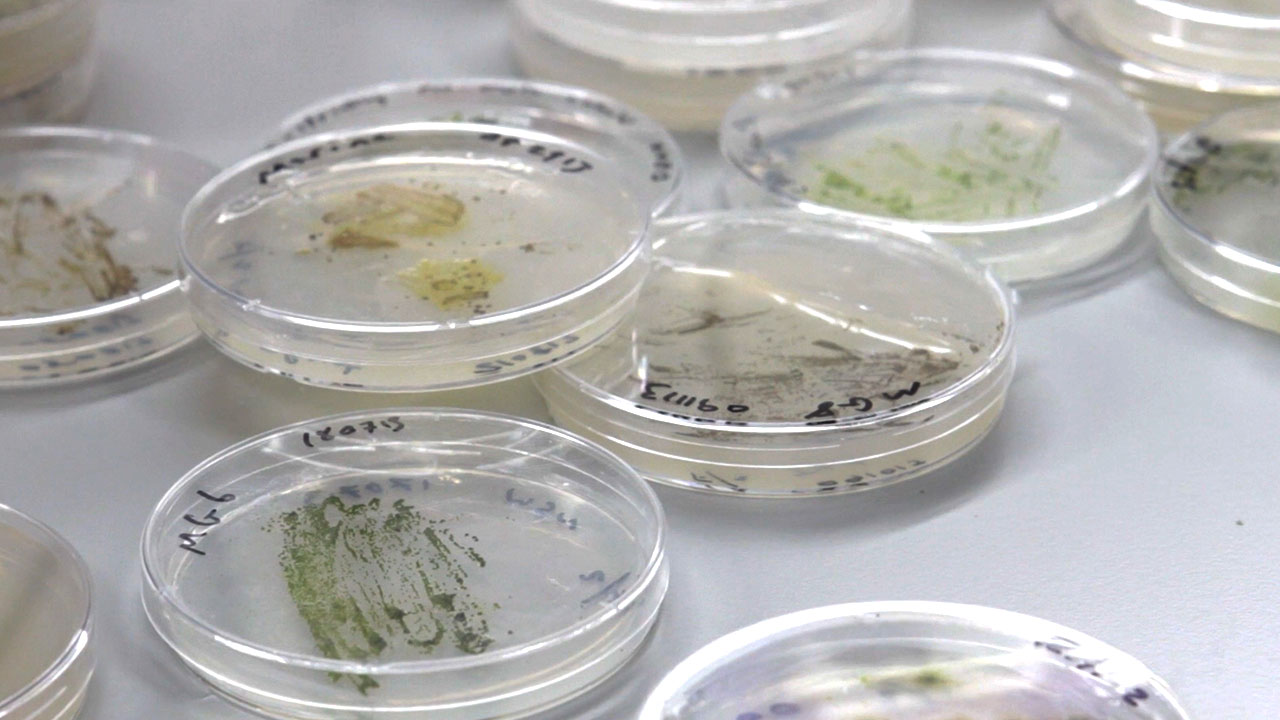 Petri dishes holding algae experiment & falcon tubes
Fruit Fly Larva Eating Cornmeal in a Milk Bottle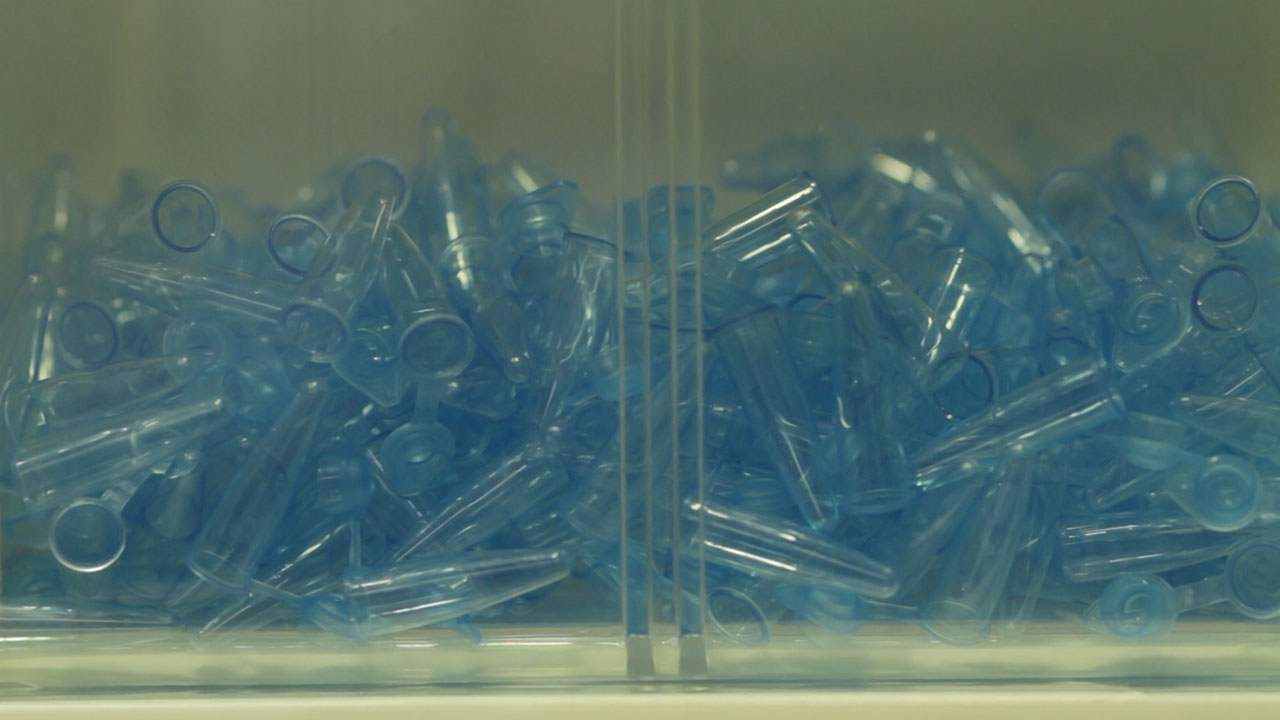 A Haphazard Pile of Micro-Centrifuge Tube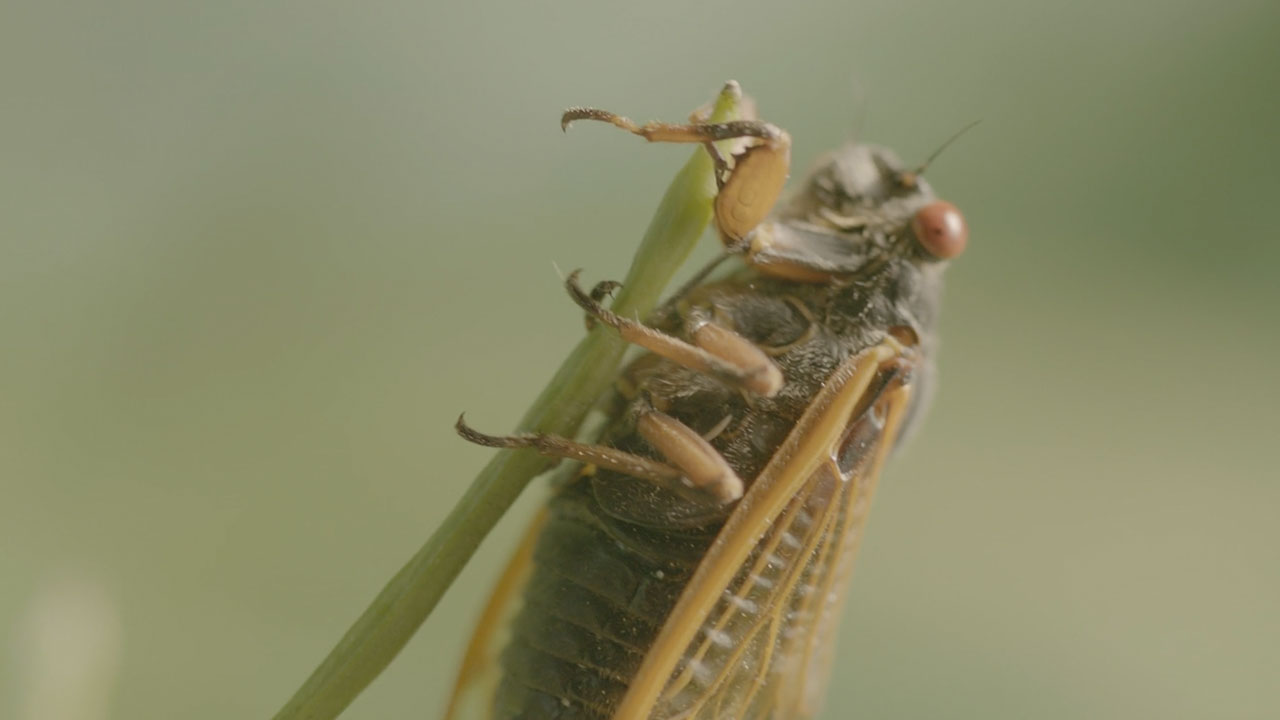 Close-up of a cicada on a blade of grass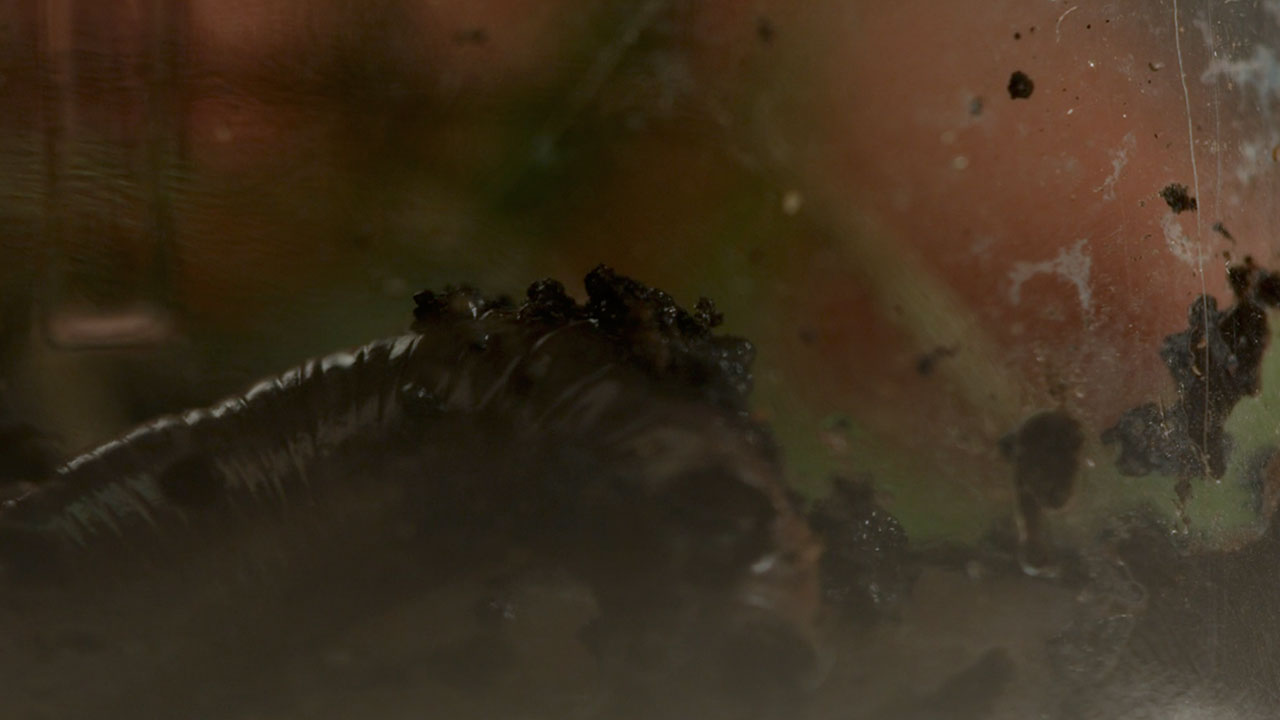 Earthworm Travels Through Fertile Soil in a Bottle
Fly Sorting in The Fly Room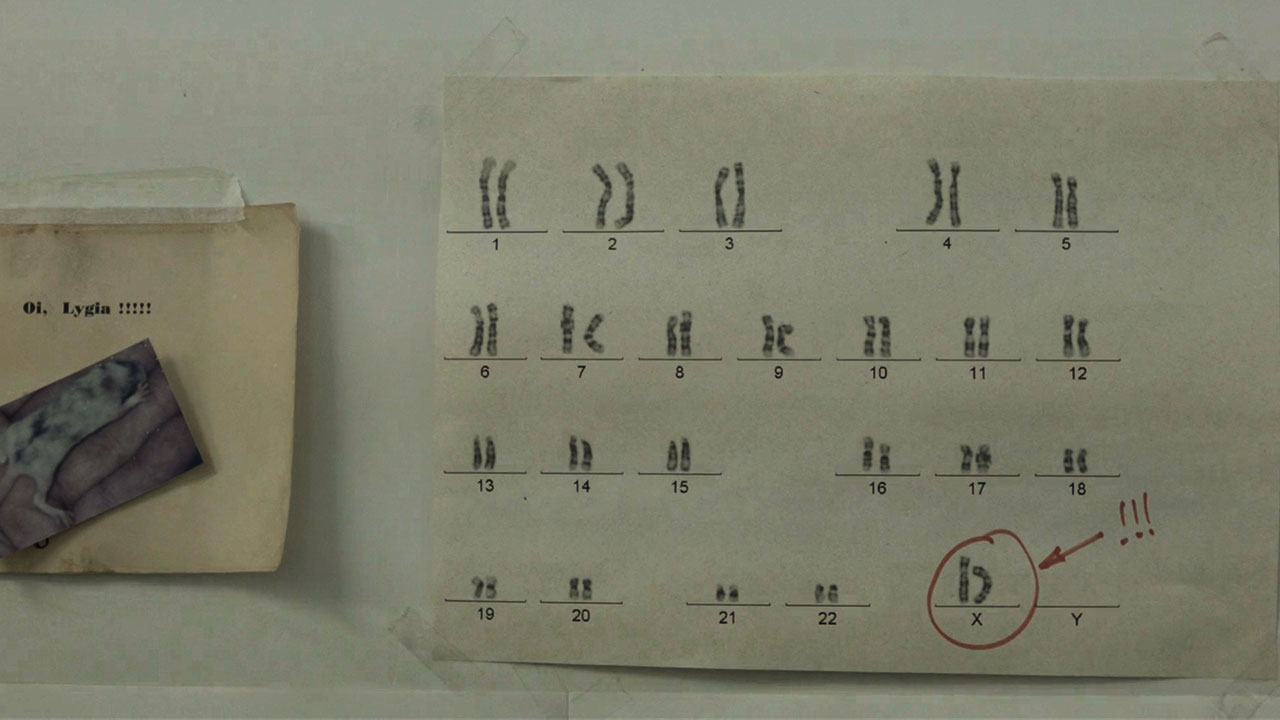 Chromosomal Map Wallpaper & Lygia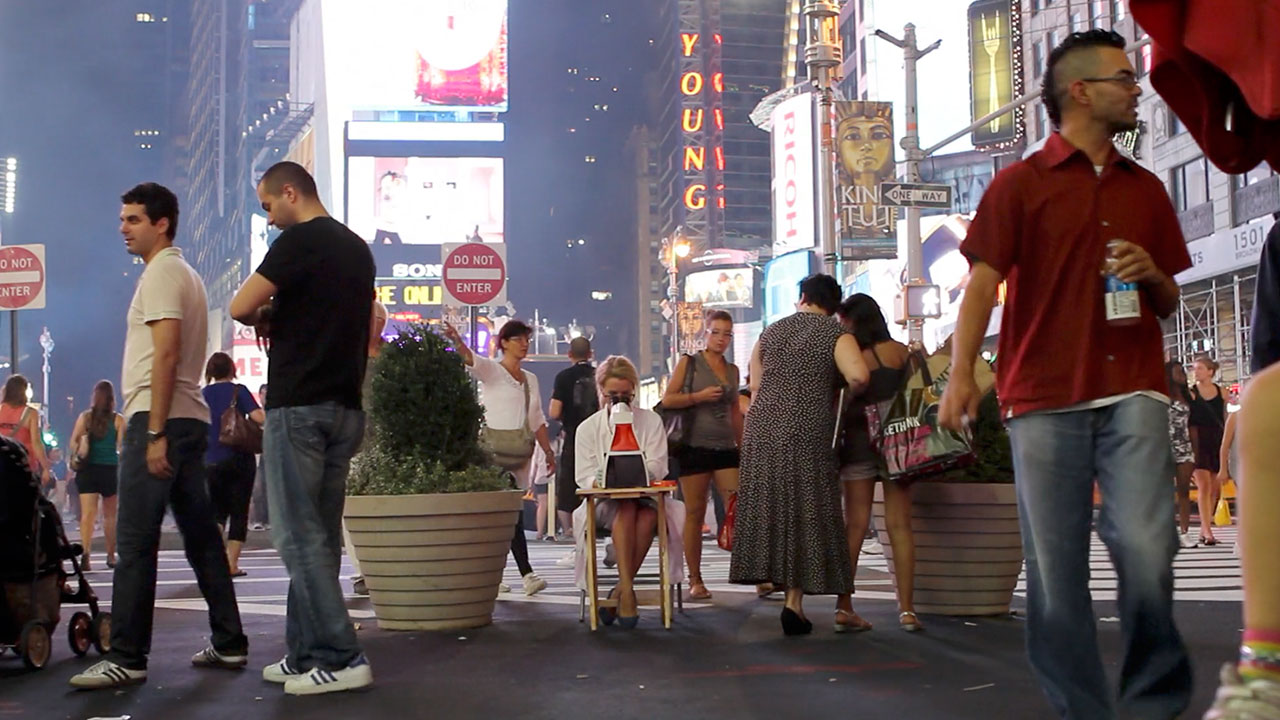 Peering Through A Microscope in Times Square
Transferring Female Fruit Flies into the Chamber of a Courtship Mating Wheel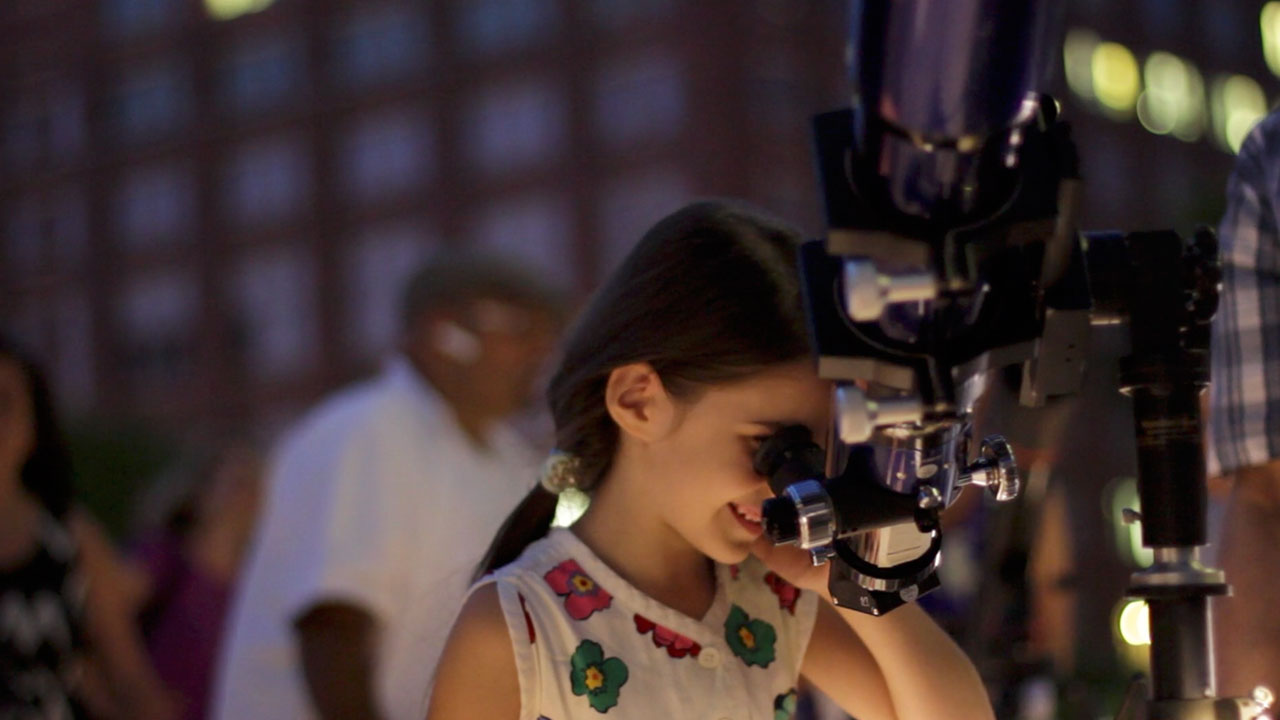 Young Girl Looks through a Telescope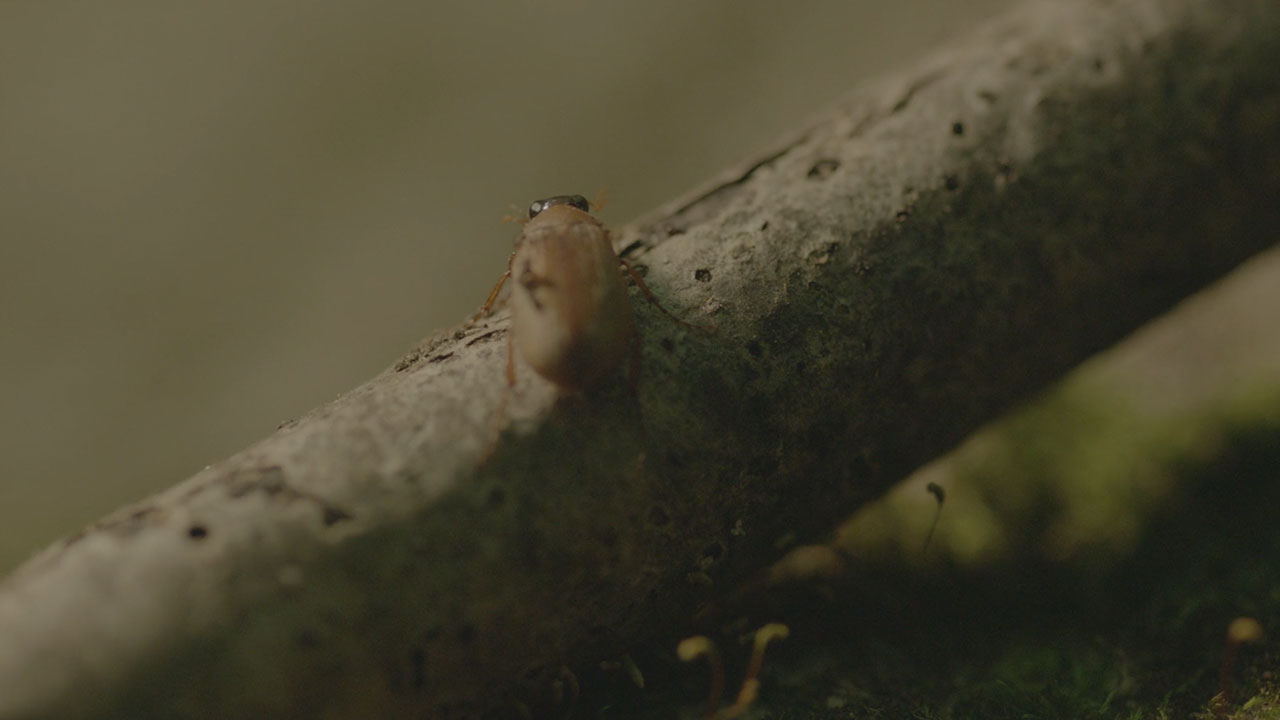 May-bug dancing with a tree branch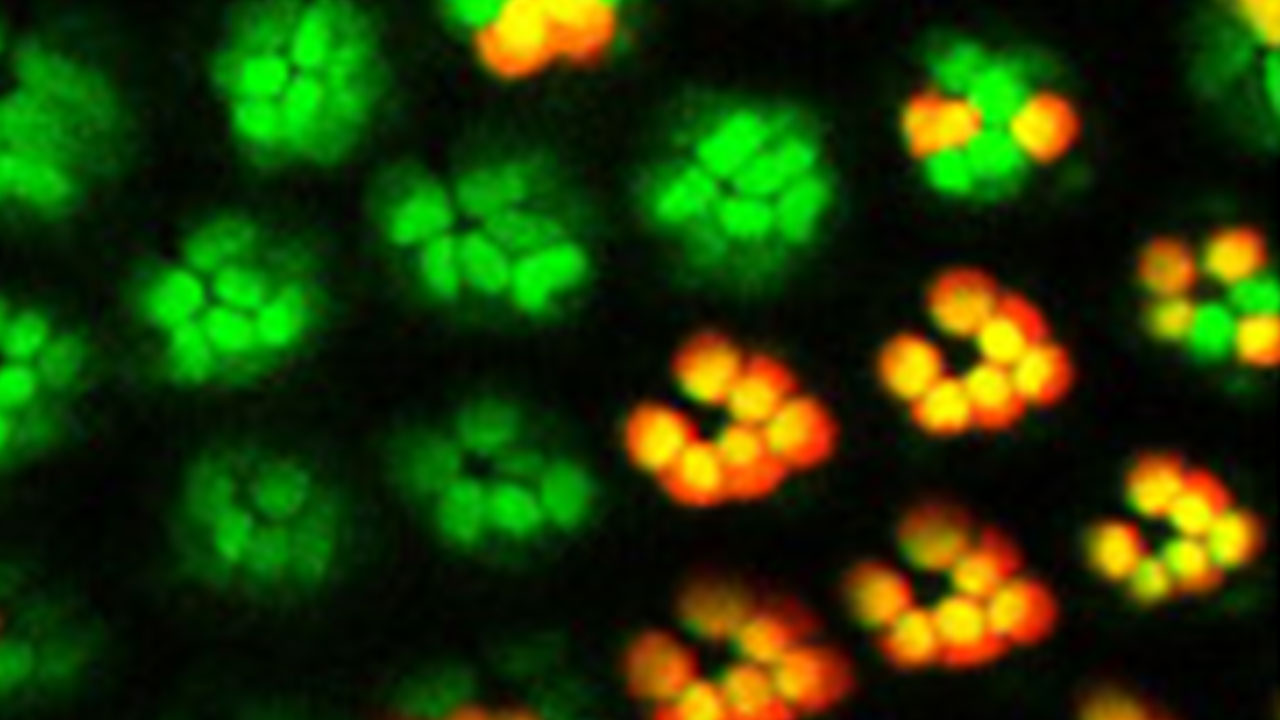 Living Imaging of Two Cell Populations in the Drosophila Eye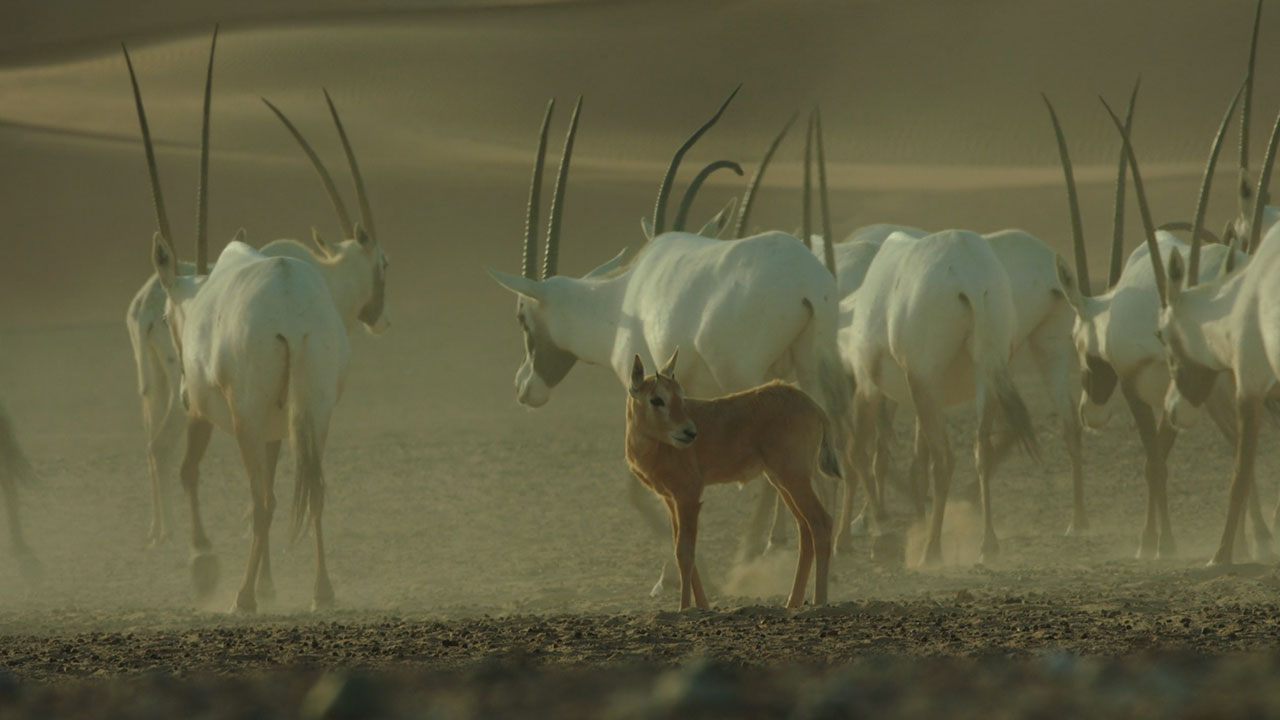 A Baby Oryx with Extended Family in Liwa Desert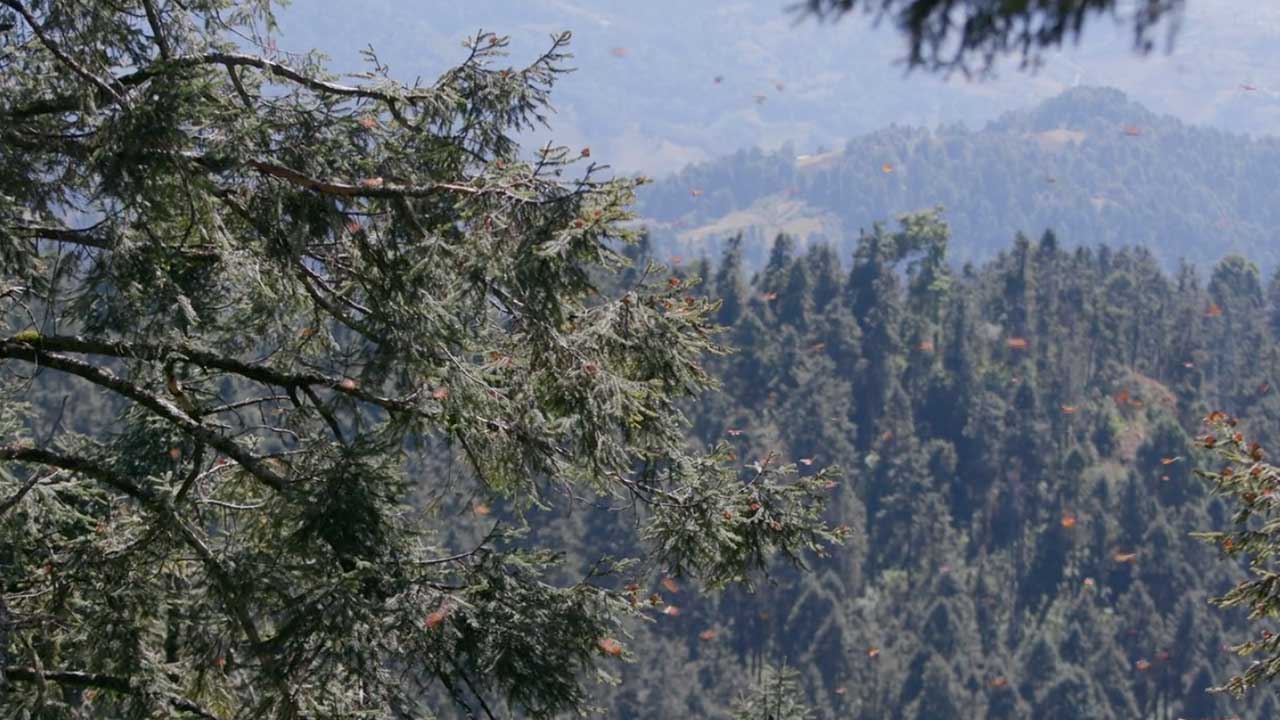 The Arrival of Monarch Butterflies in Sierra Chincua Butterfly Reserve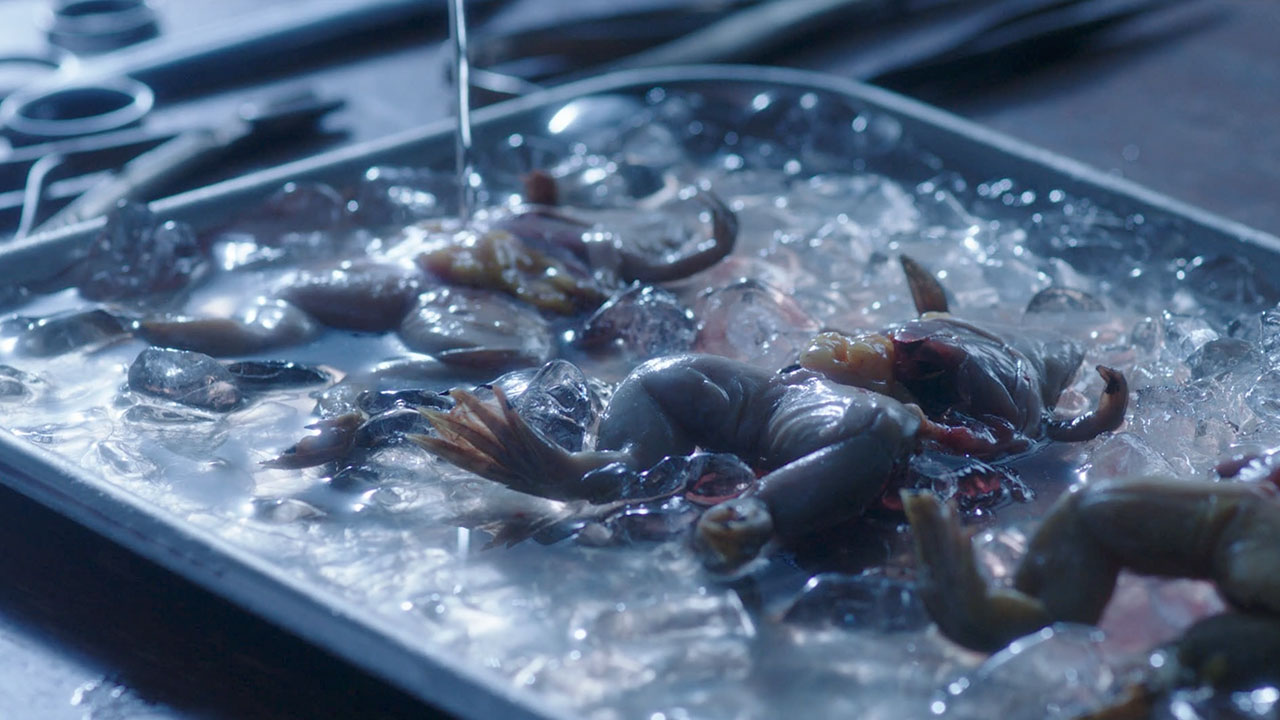 An Extremely Graphic Frog Dissection in the 1920s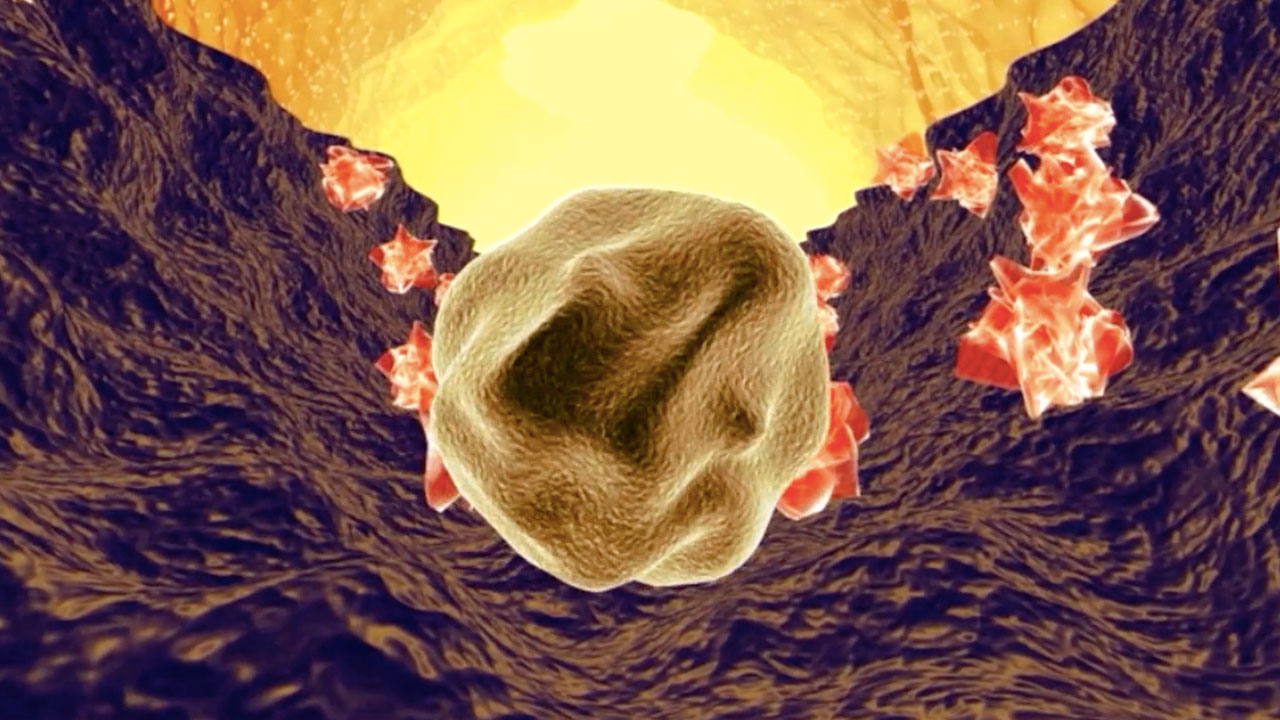 The Stem Cell: A New Protagonist Emerges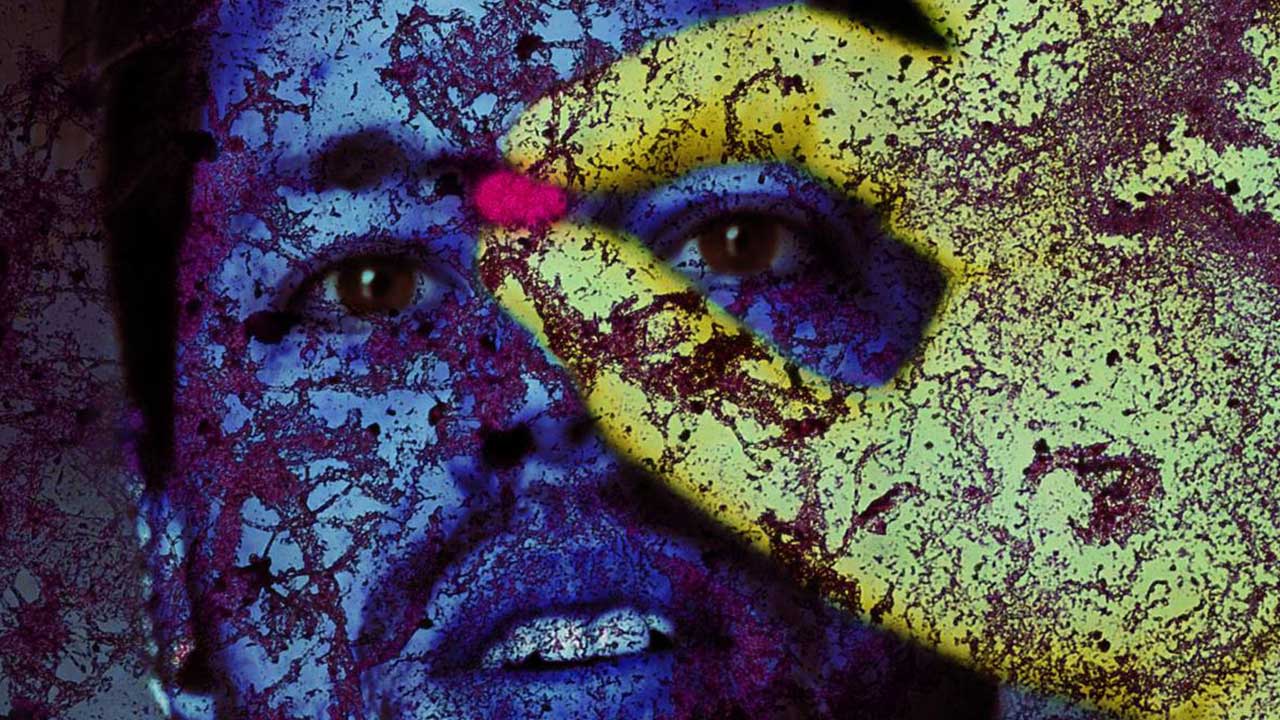 Hacking Your Genes Has Never Been Easier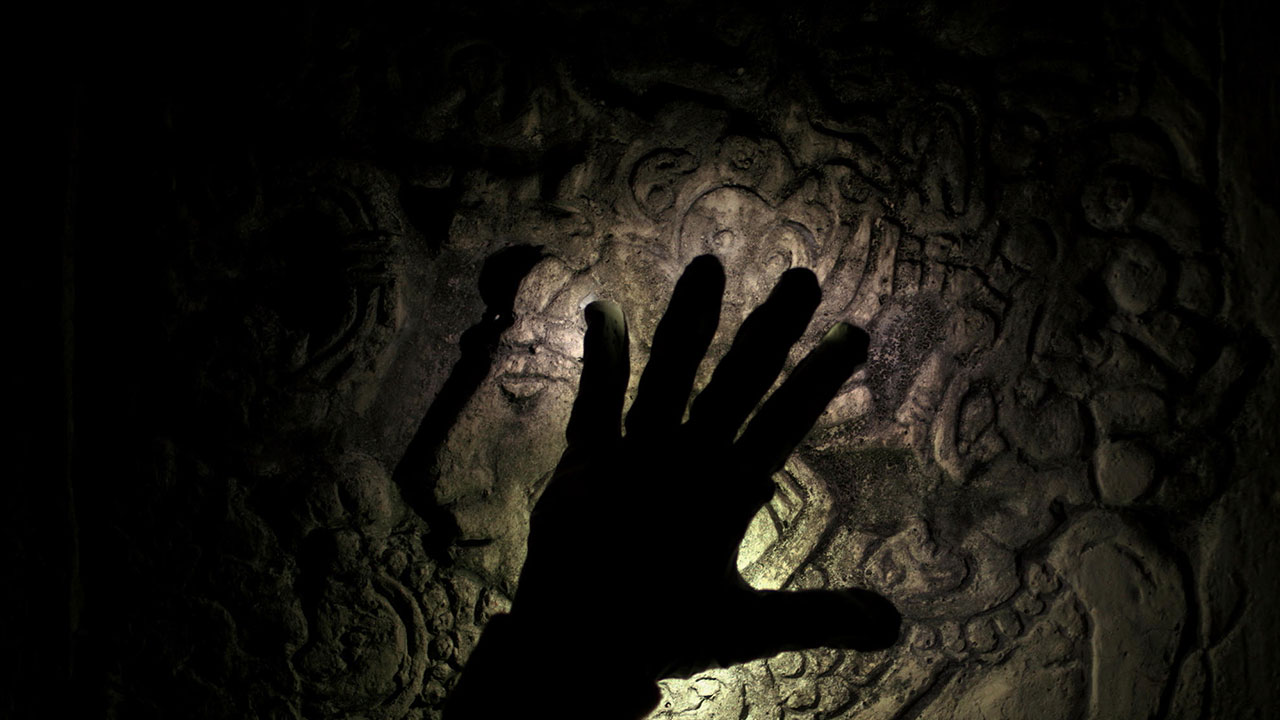 Trance-like Rituals in Mexico Predict the Future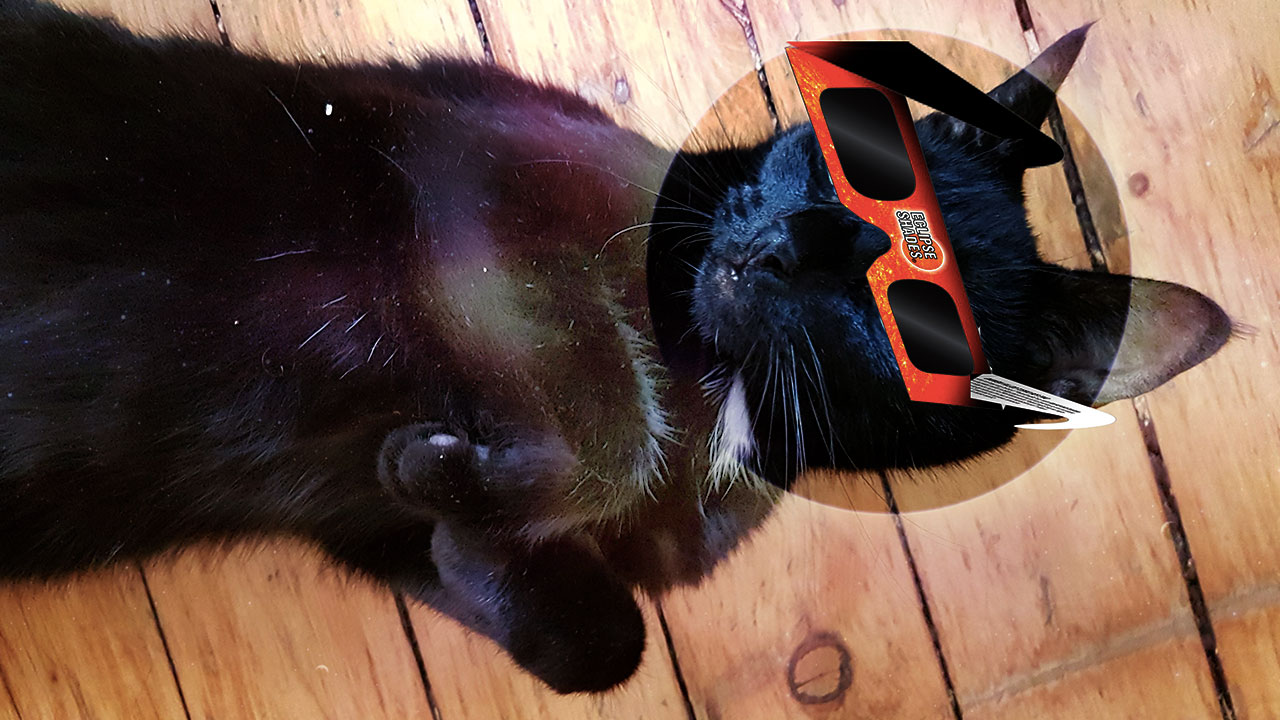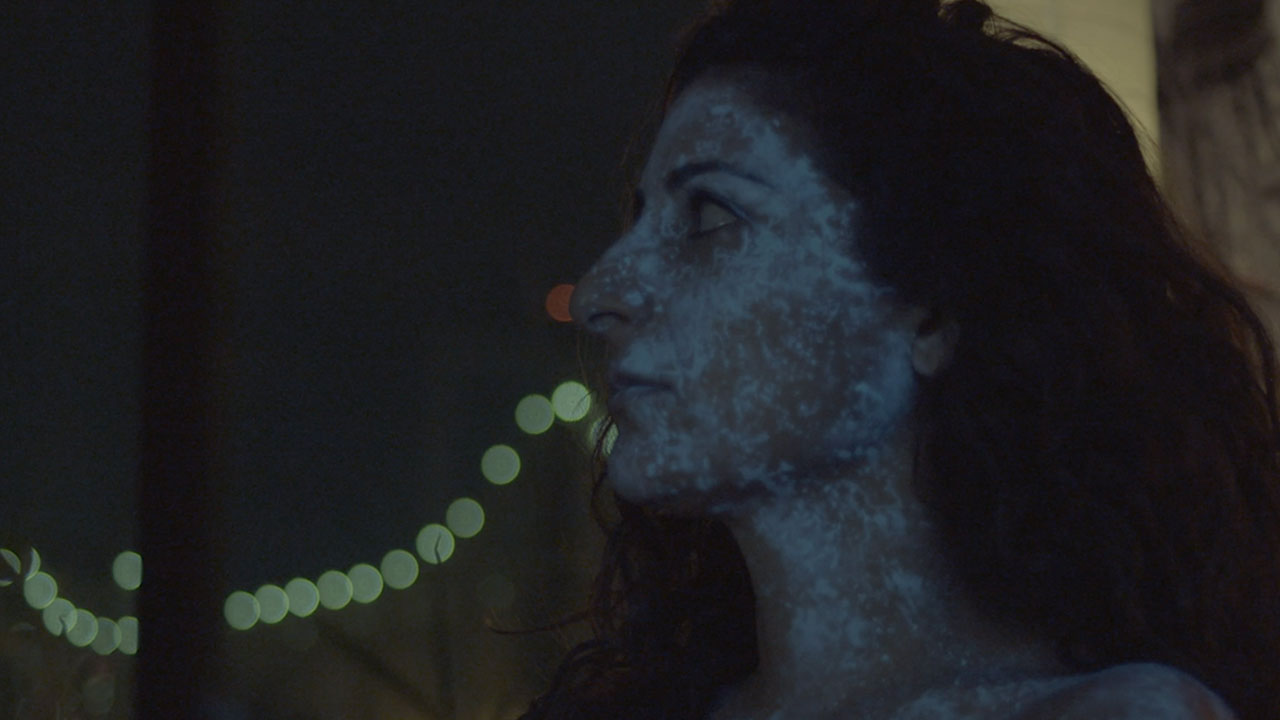 What's Emerged from the Symbiosis Competition at the 12th Annual Imagine Science Film Festival
Visions of the Future: The Artist Depiction Series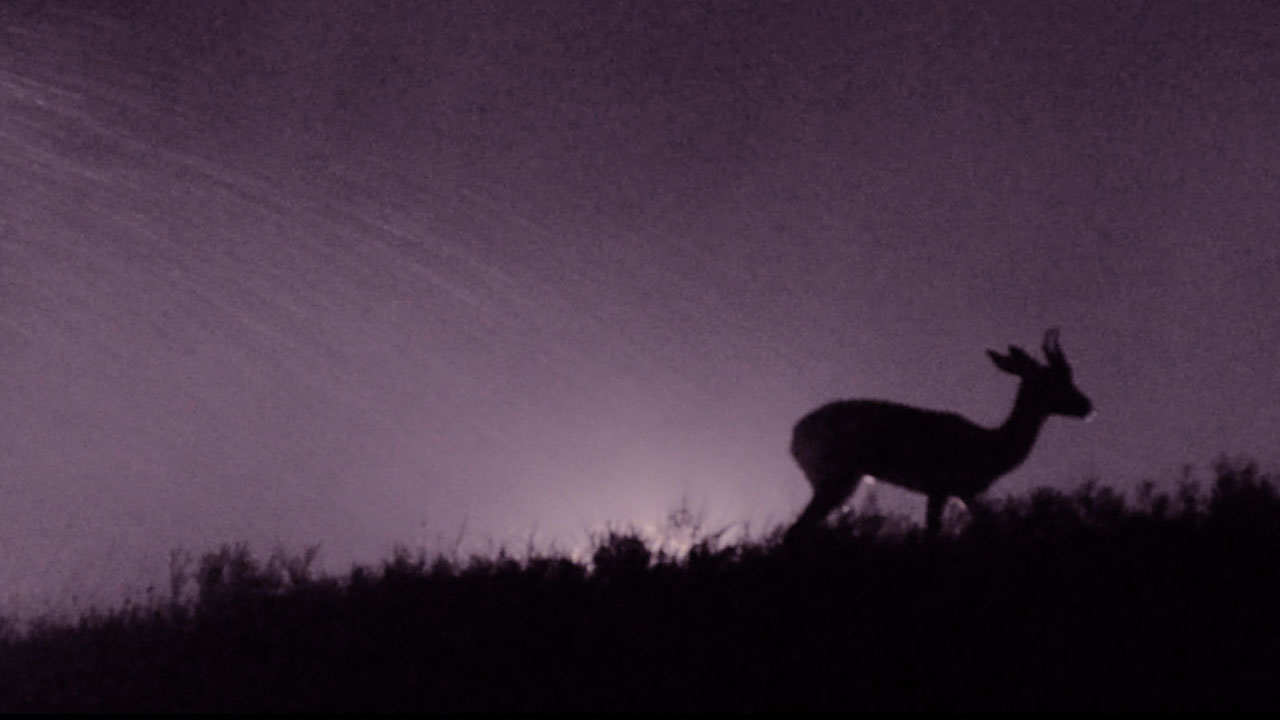 Animal Perspectives in Science and Fiction in the UAE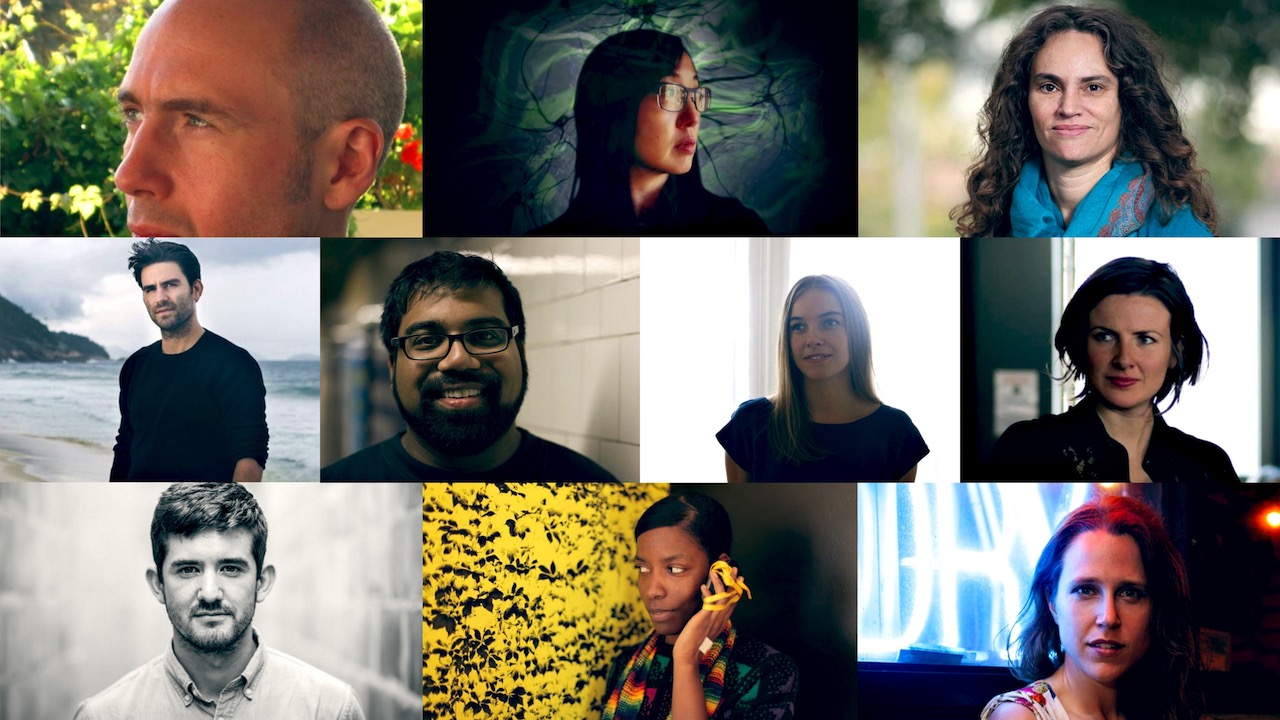 Announcing the Ten Visionary Filmmakers of "Chimera Experiments"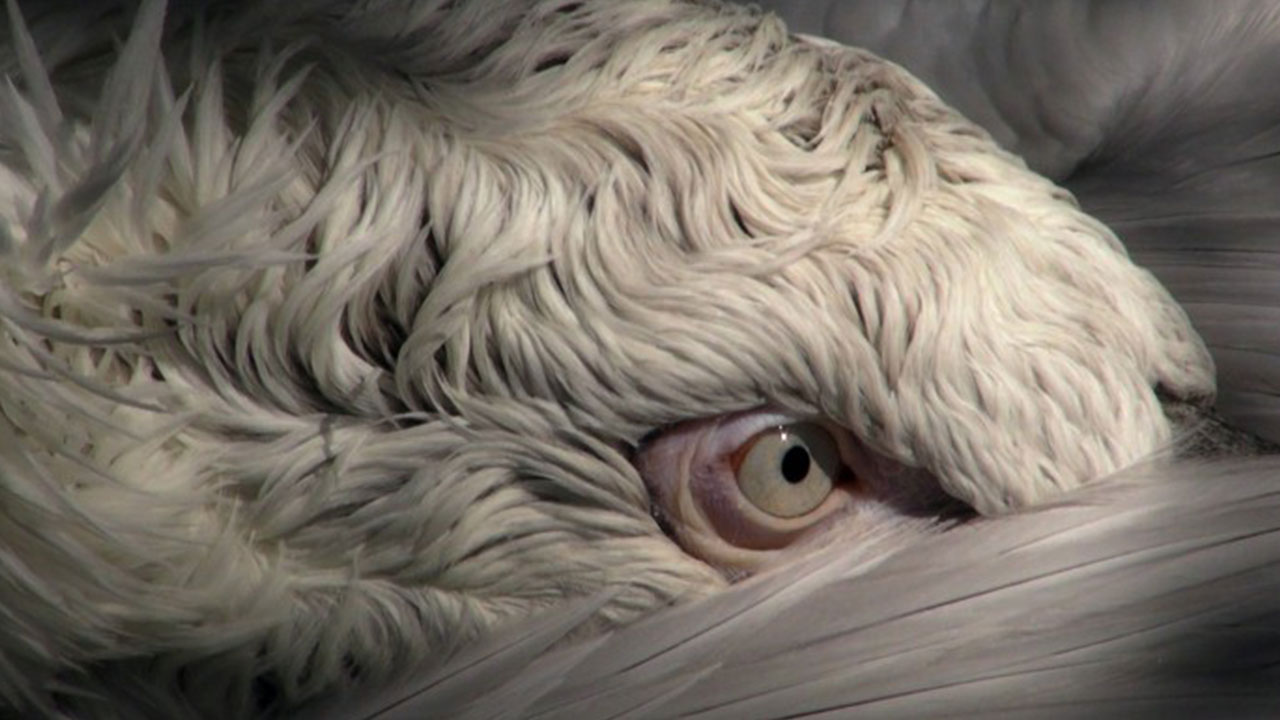 The World According to Birds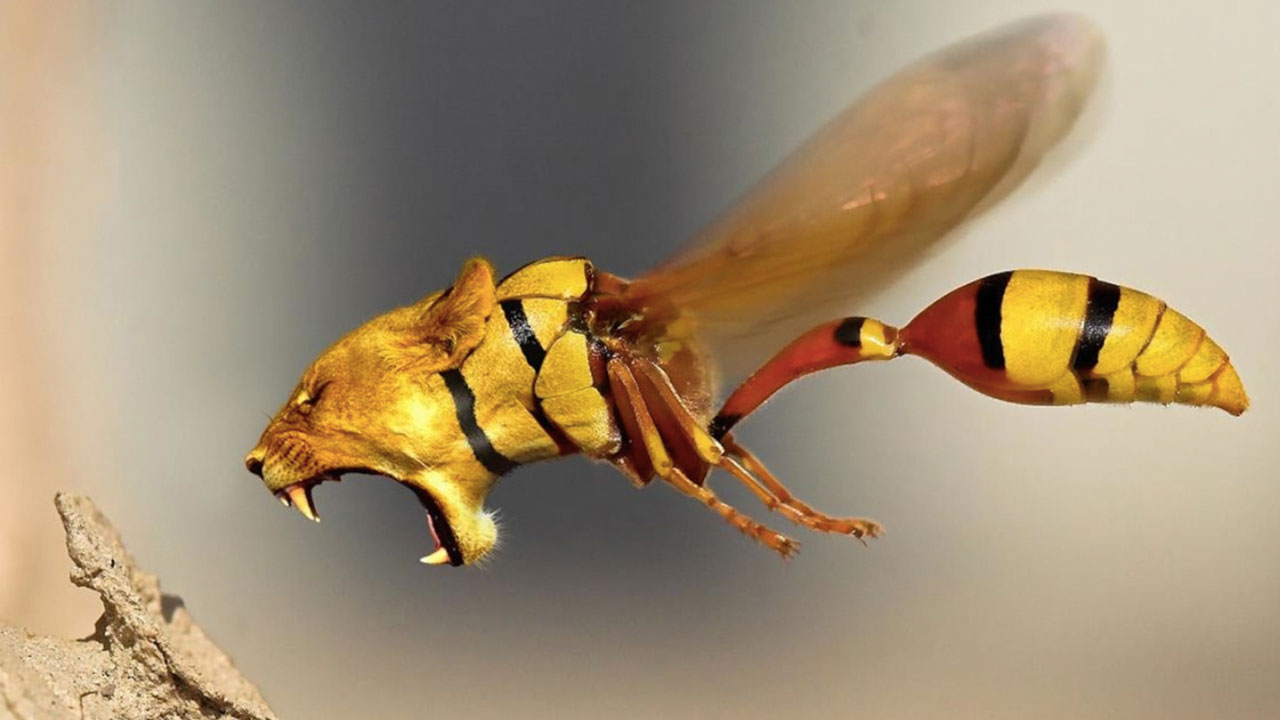 Chimera: Reality or Myth?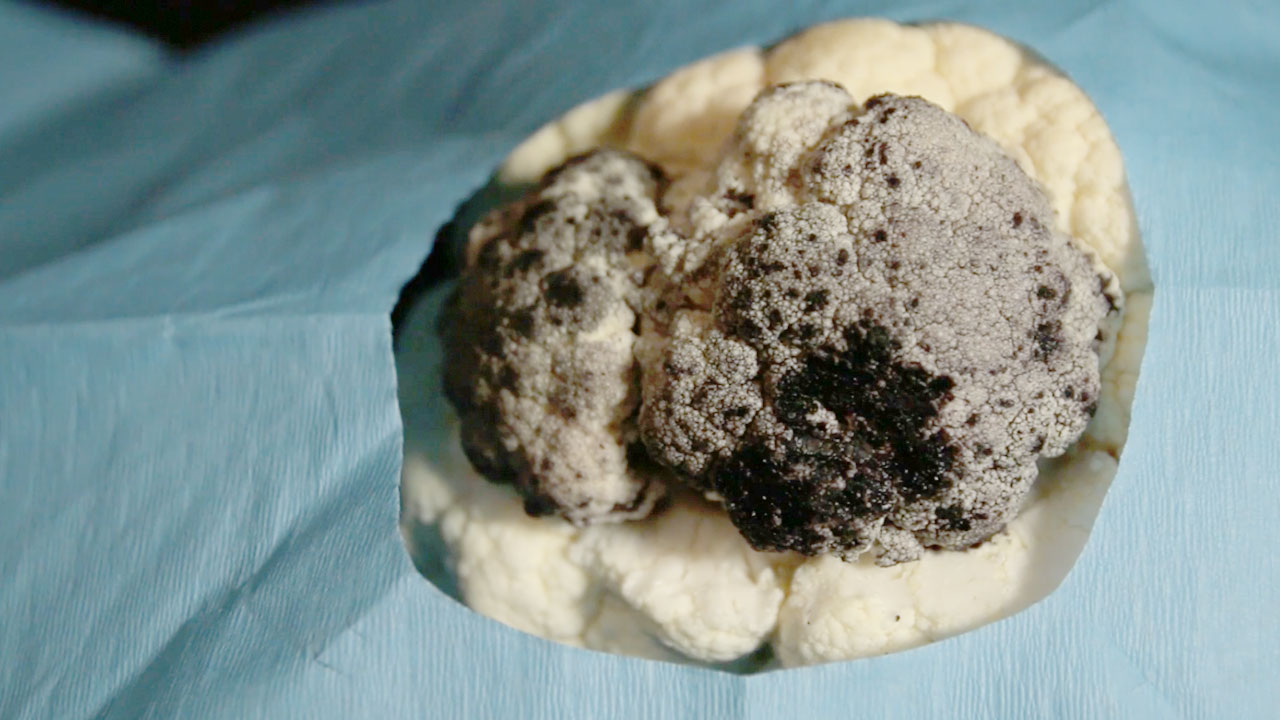 Scientists & Filmmakers in Paris Interpret Light at Pariscience Film Festival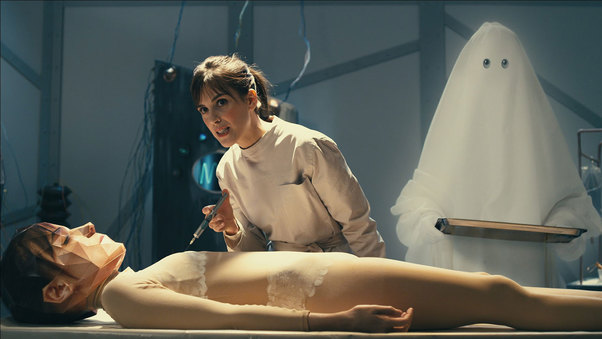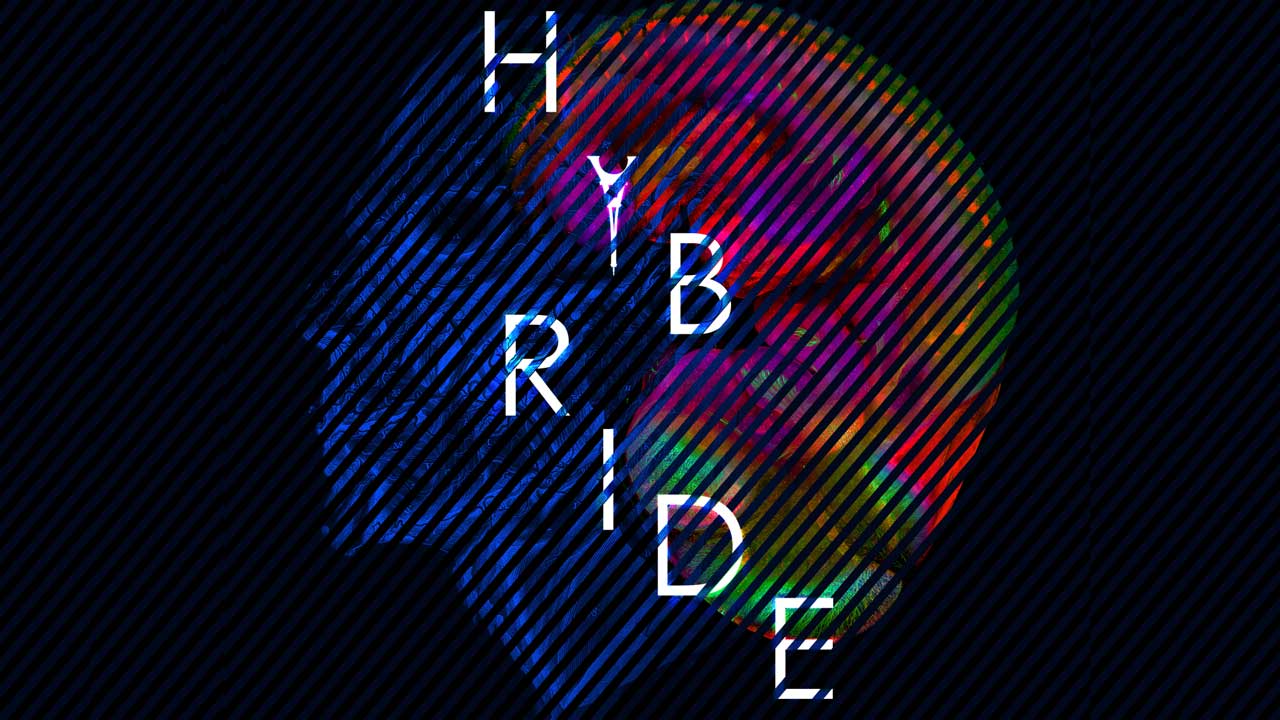 The Winning Films at Imagine Science Paris: A Celebration of Scientific Expressions
6 Beautiful Short Science Films About Nature and Humanity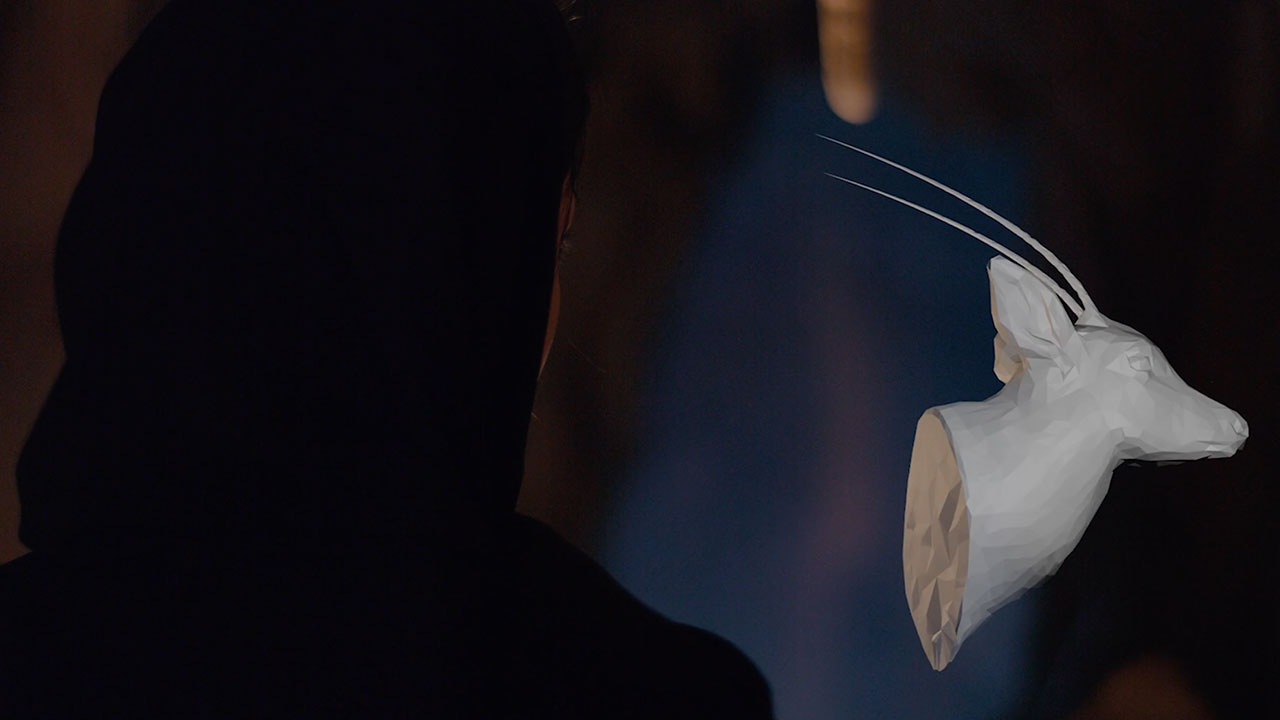 Connection and Communication: What Does it Take?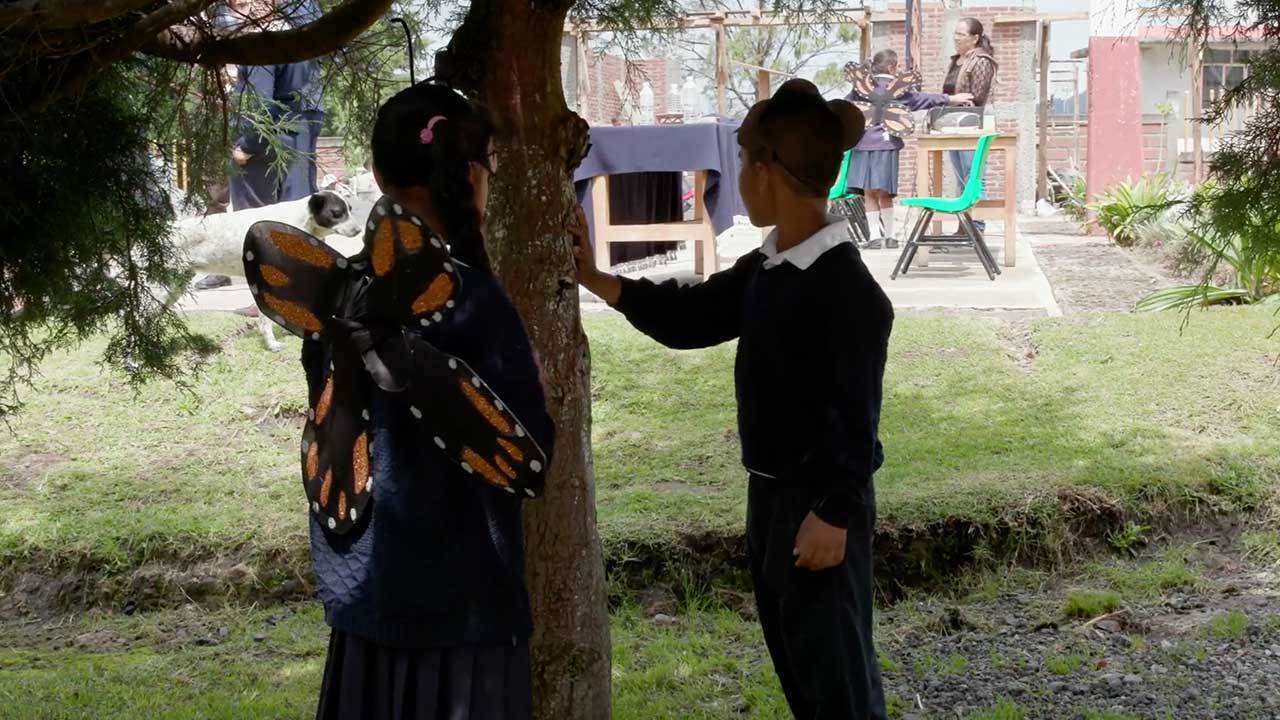 Metamorphosis: Examining Rites of Passage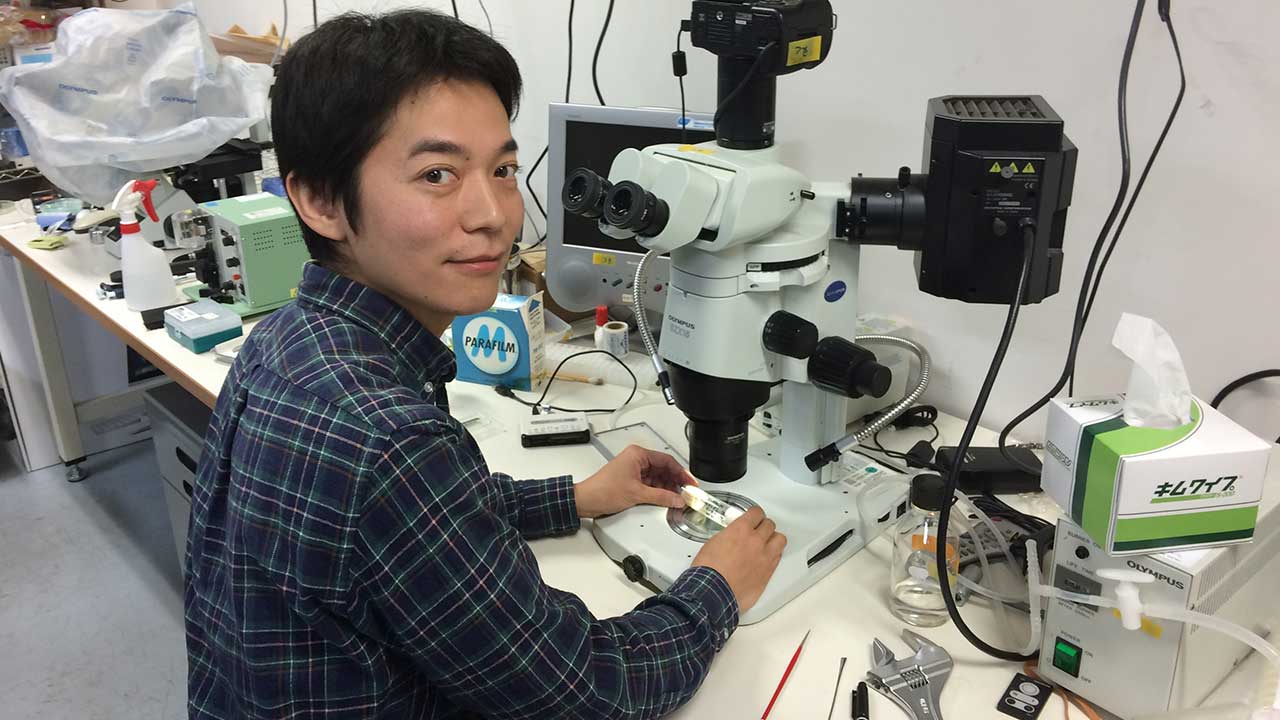 From the Kyoto Botanical Gardens to the Microscope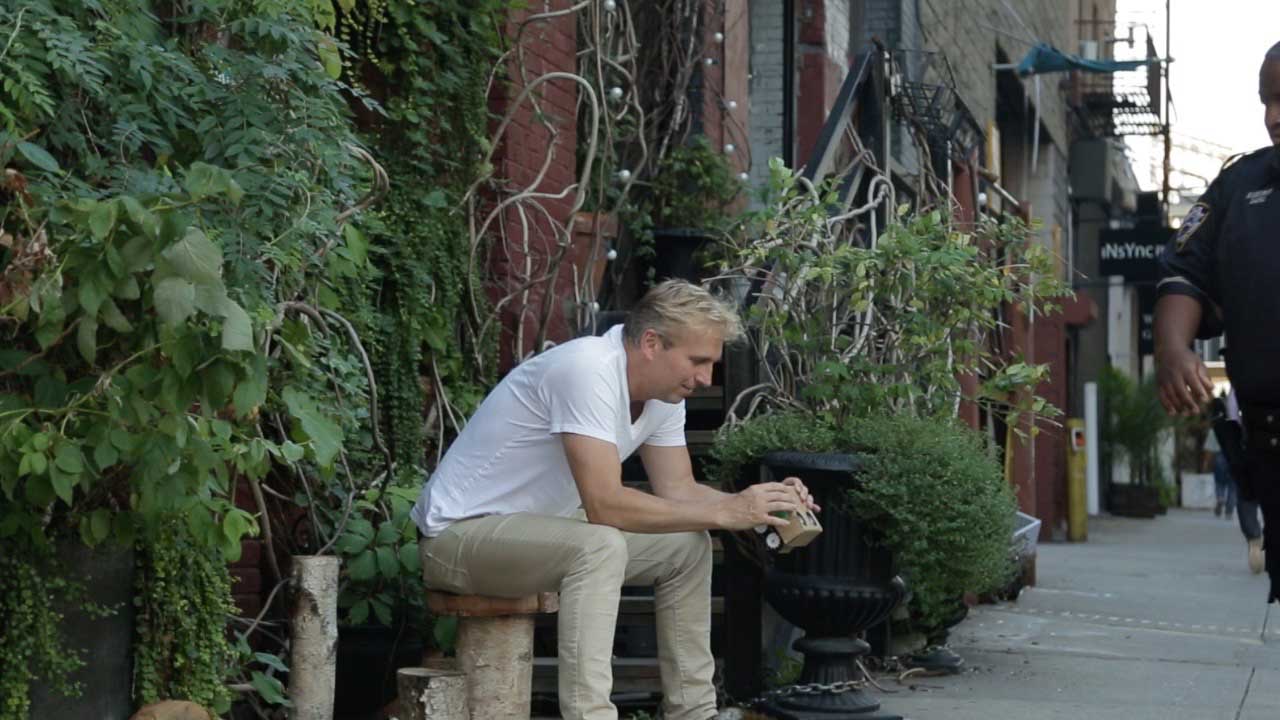 Defiance Against Emotional Repression: The Cogit-Prop Films of Brent Hoff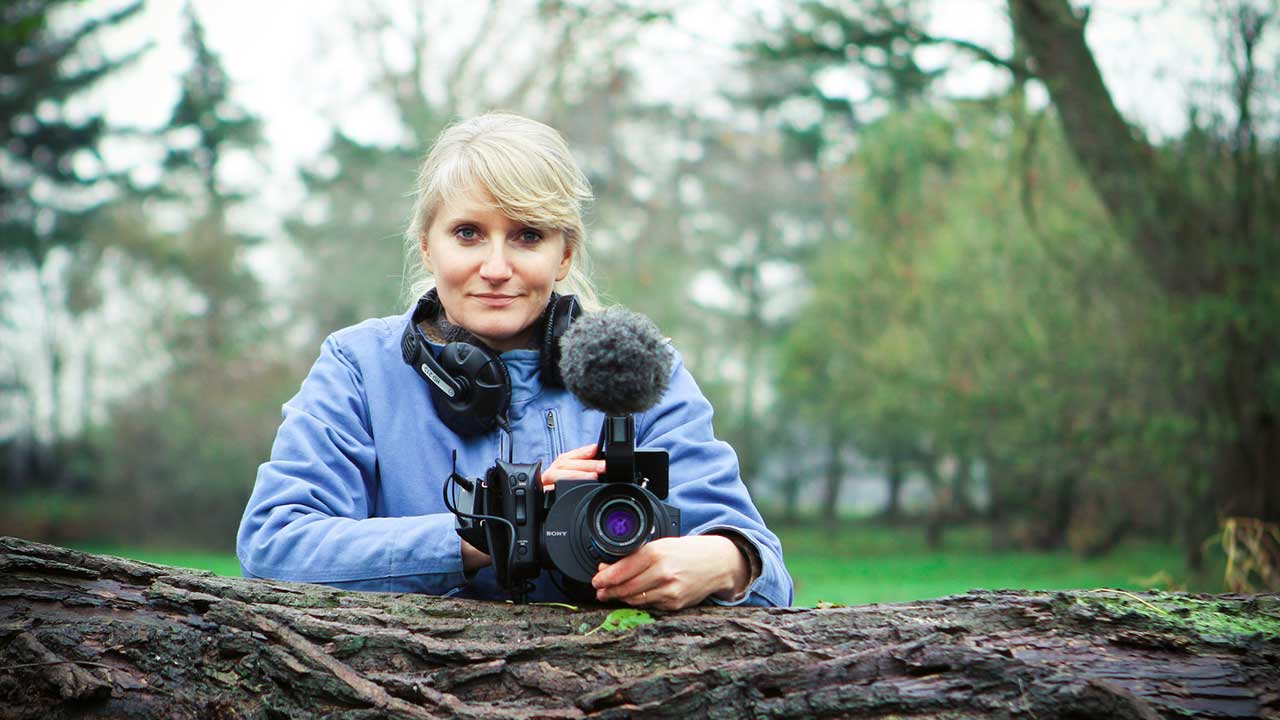 Does Consciousness Exist Outside of Our Body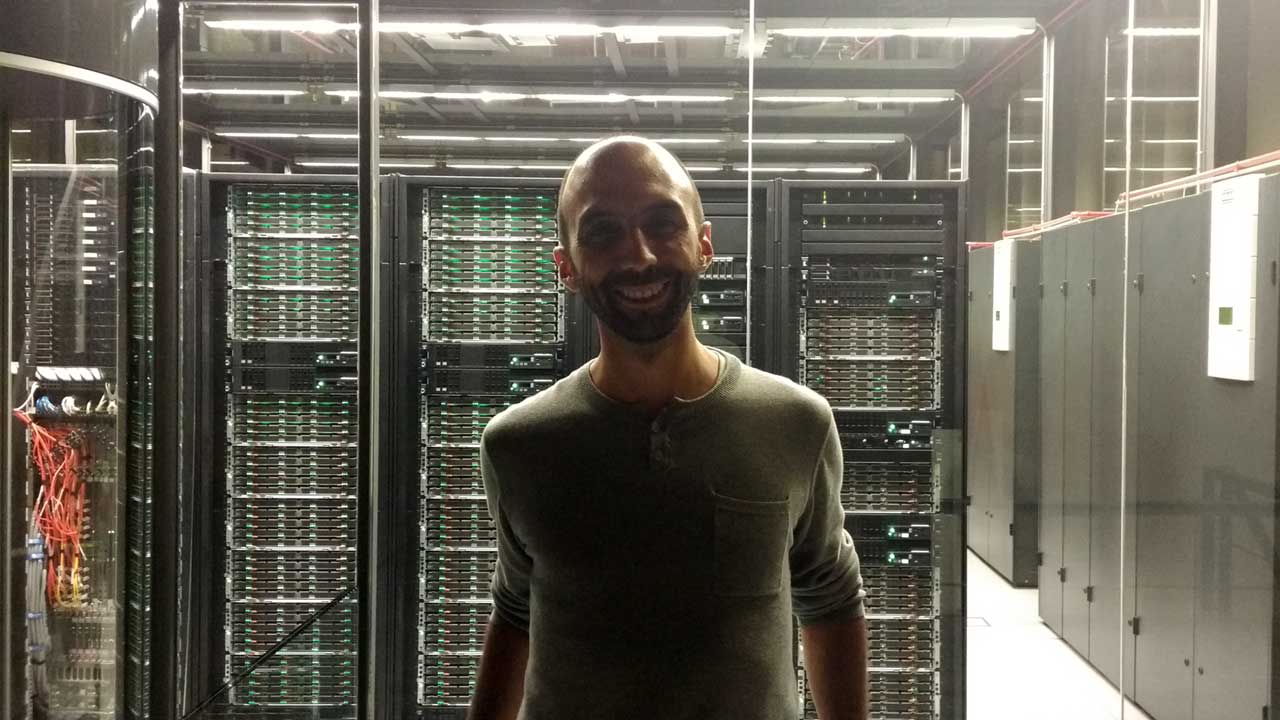 Telling Stories with Data Visualization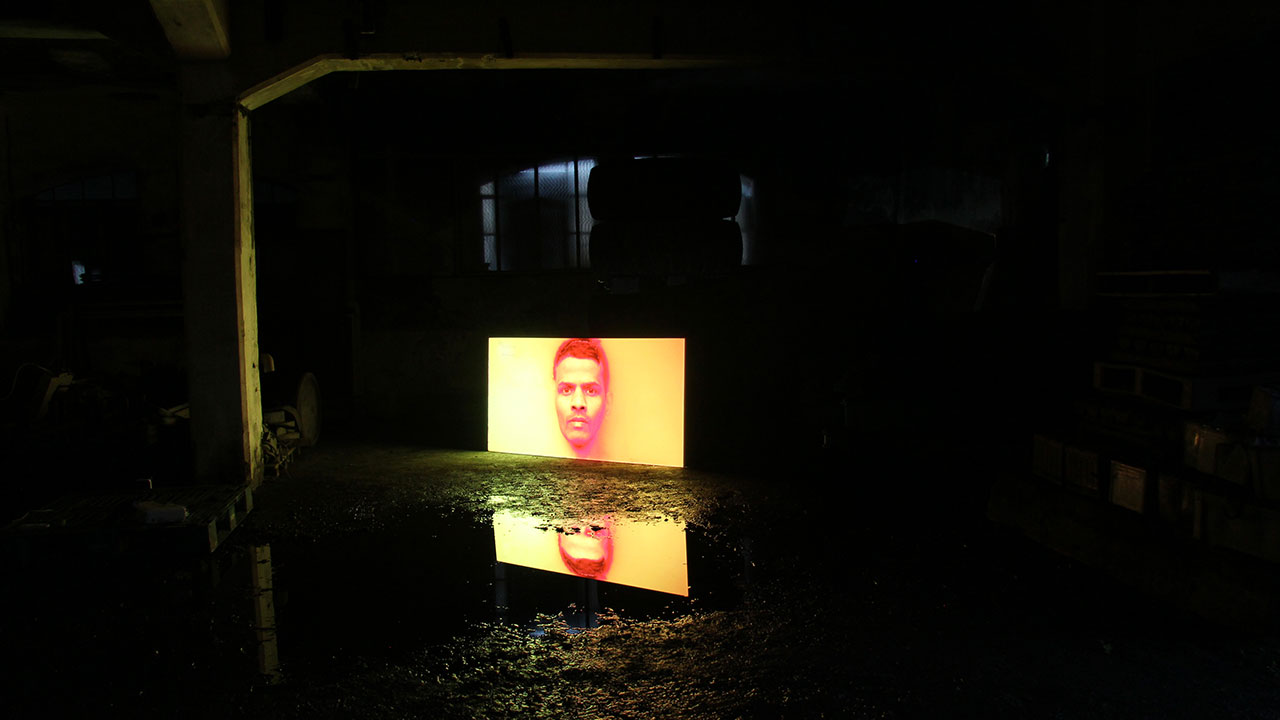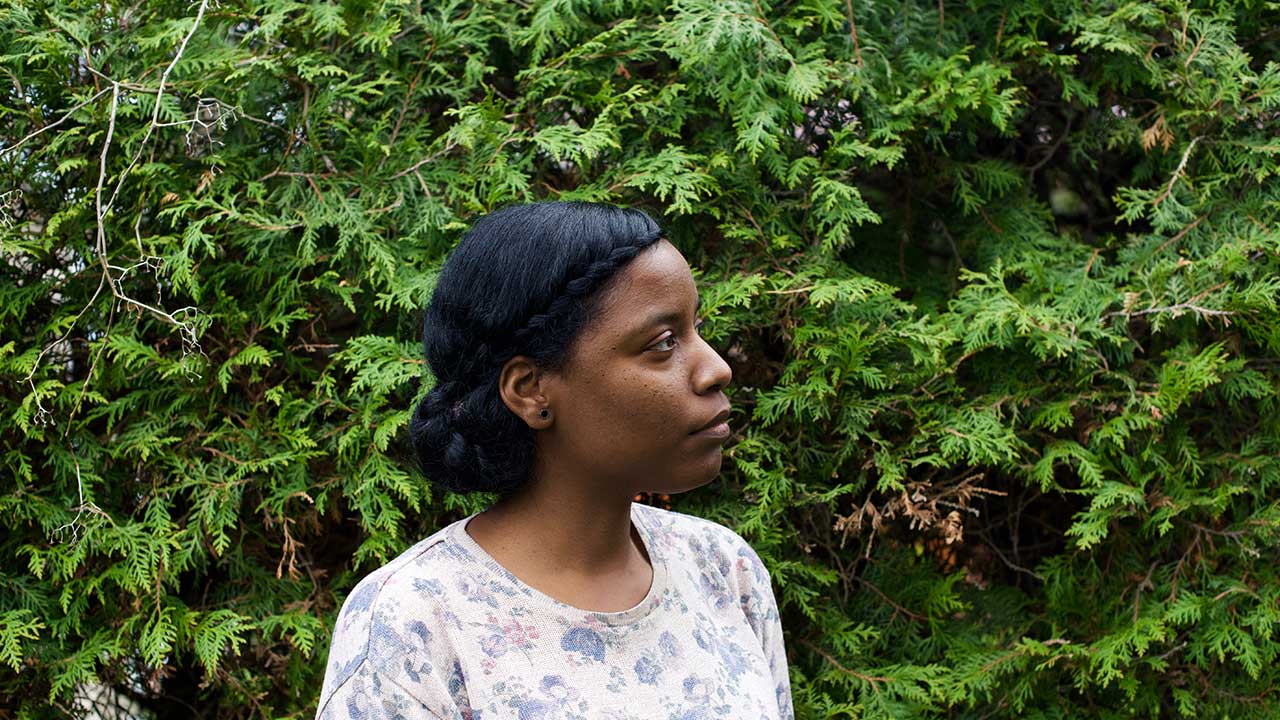 Poetic States, Celluloid Lands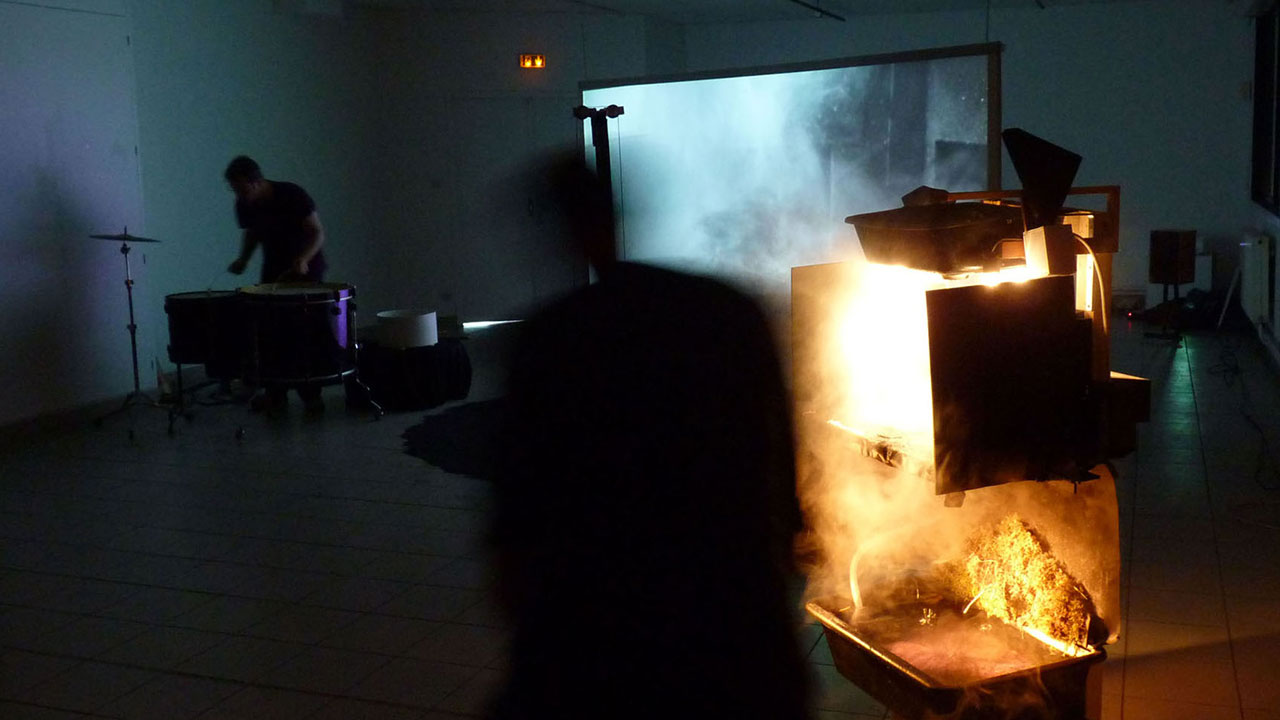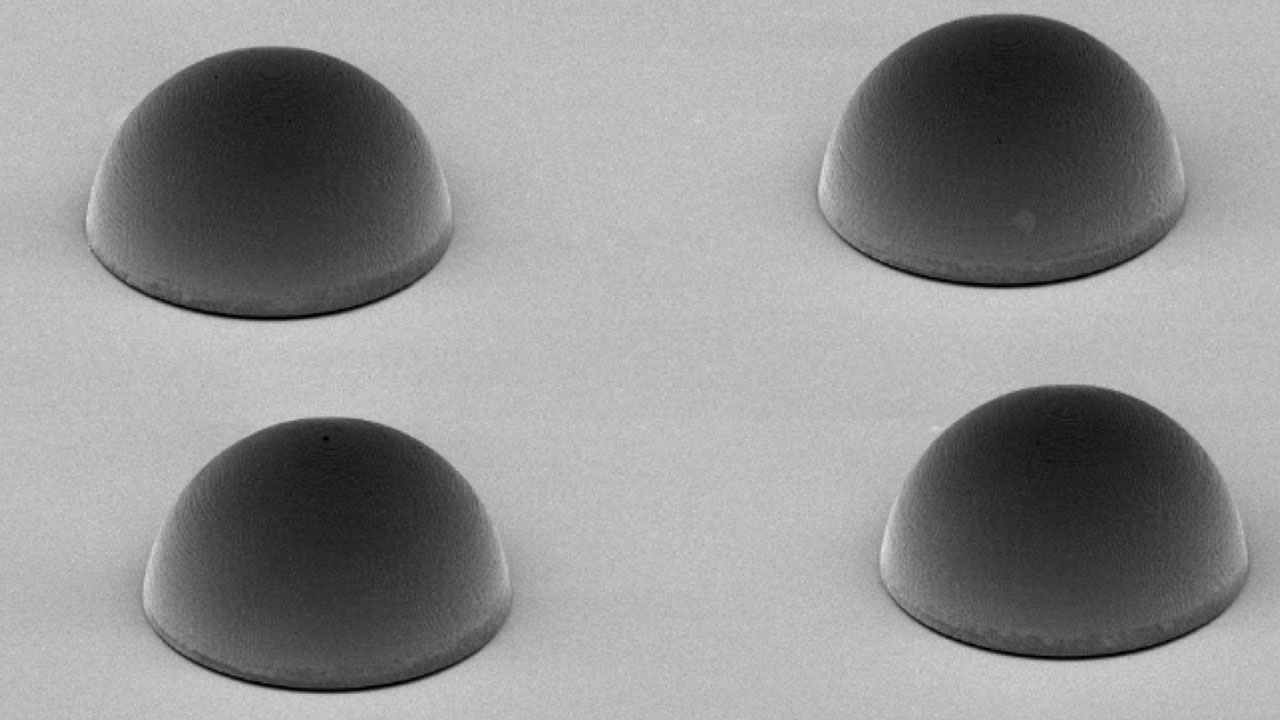 Micro and Nano Theme Parks For Worms
Science Makes for Great art, But What About the Reverse?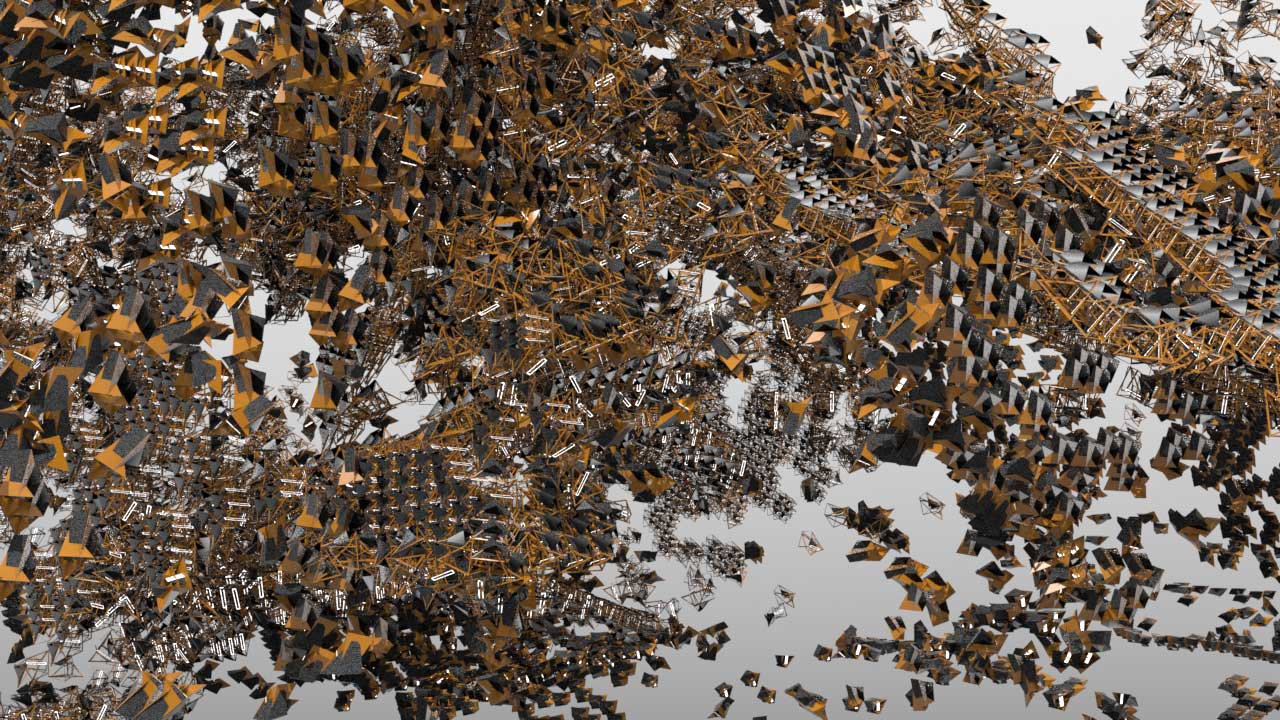 Migration: The 13th Annual Imagine Science Film Festival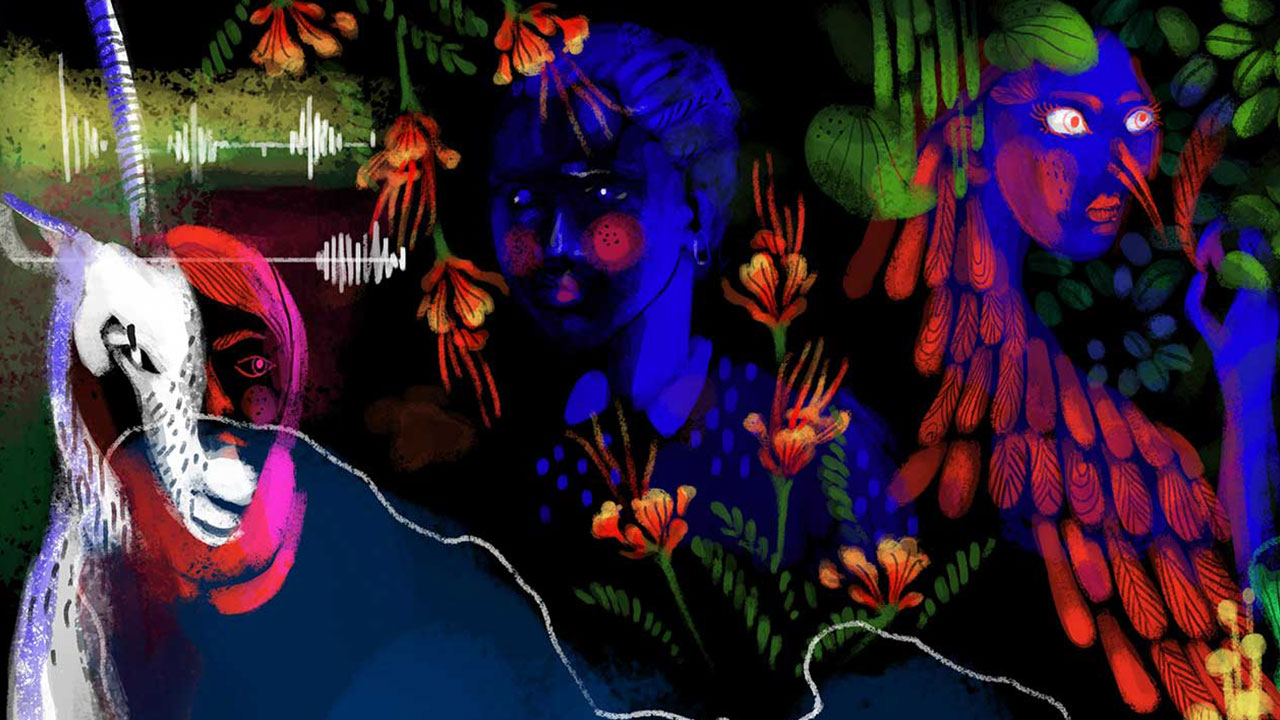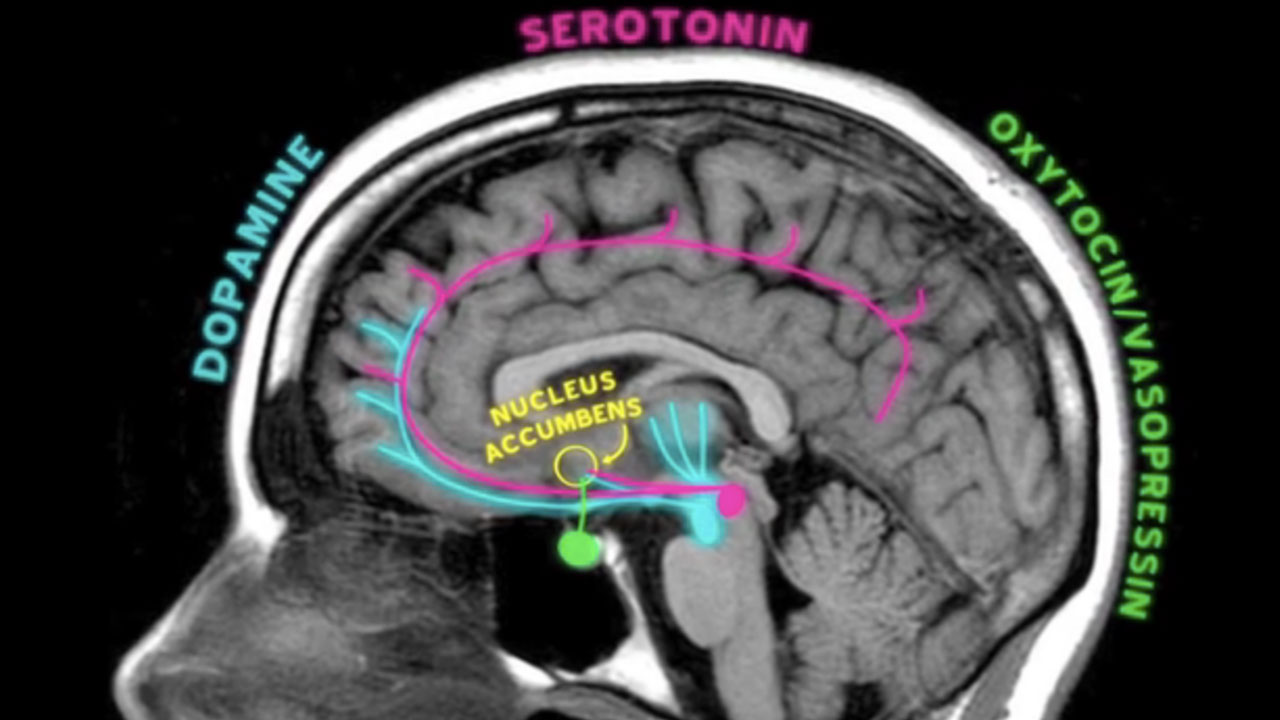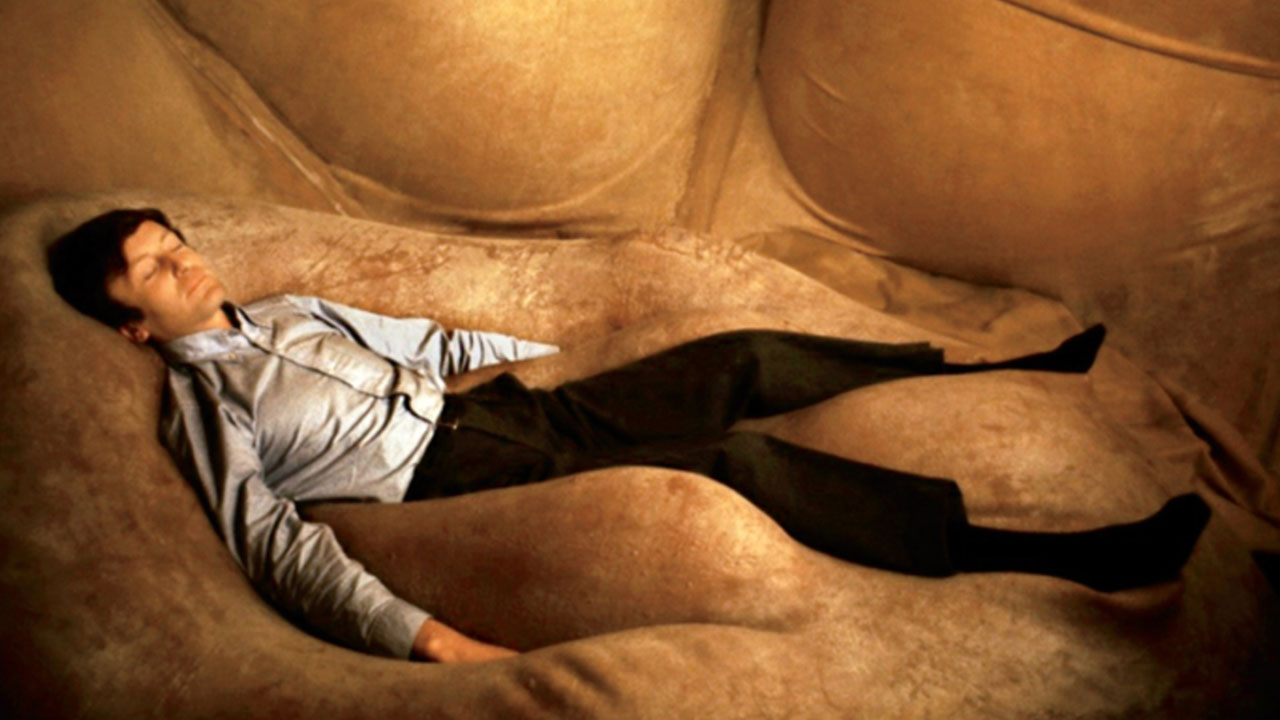 Why Haven't We Seen Visitors from the Future Yet?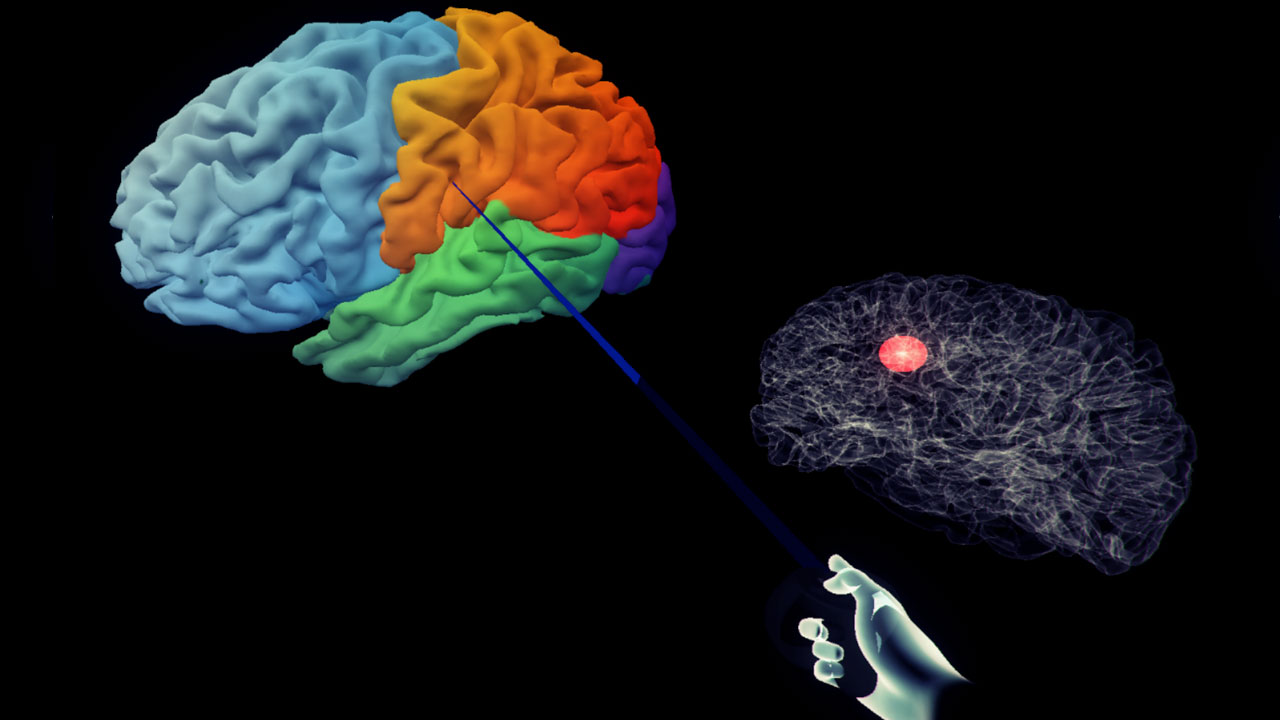 The Virtual Brain Project: Using Immersive Virtual Reality To Enhance Neuroscience Research And Instruction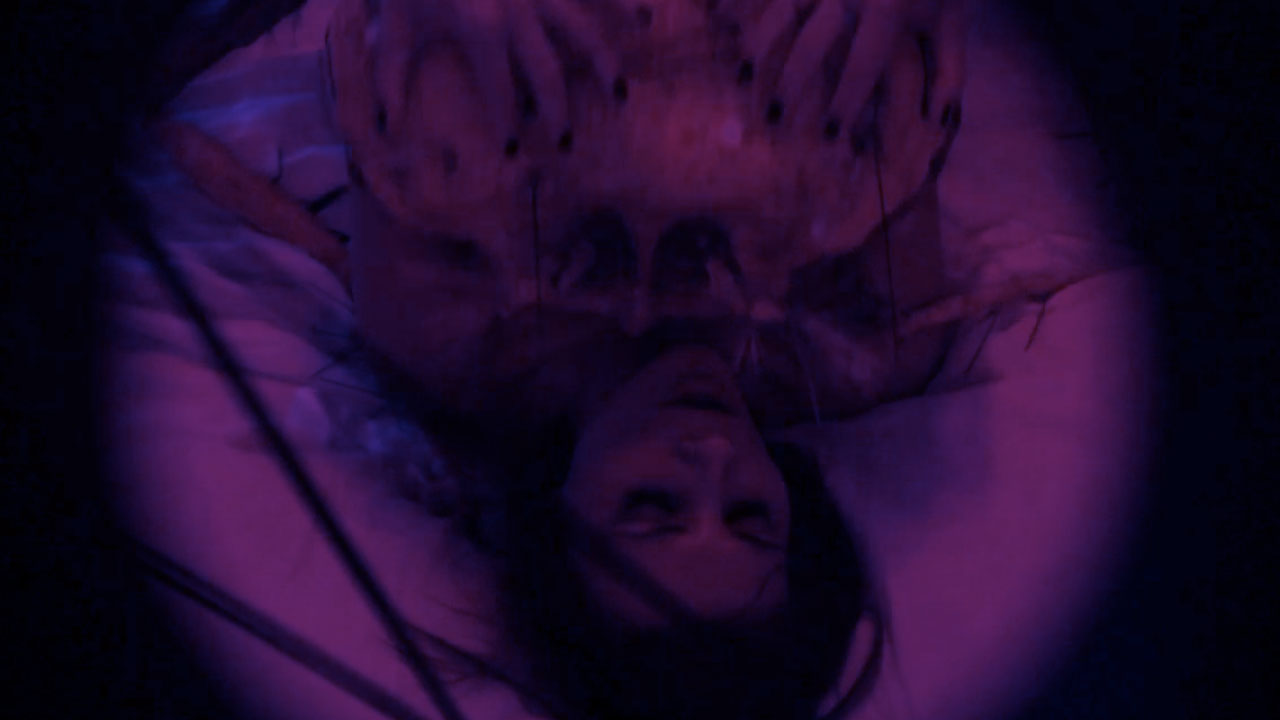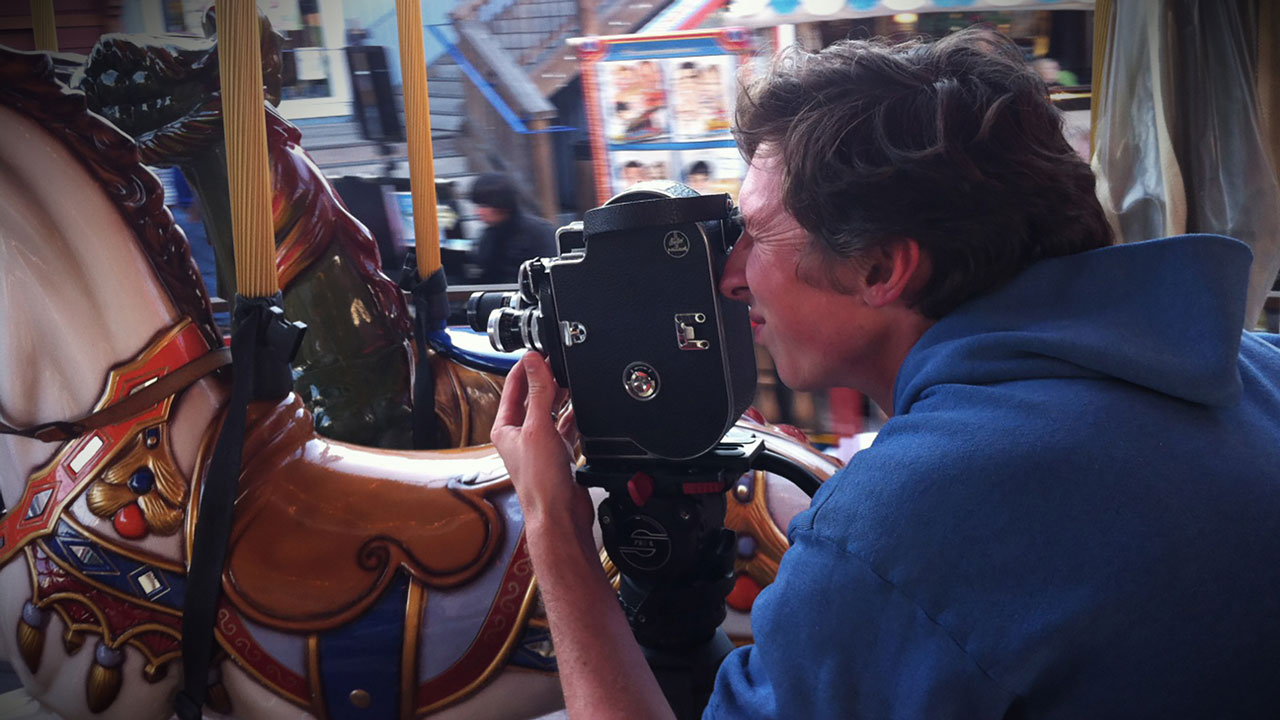 Close Examinations: Decibels, Droughts & Death
Unsettling Equilibrium and Envisioning a Better Future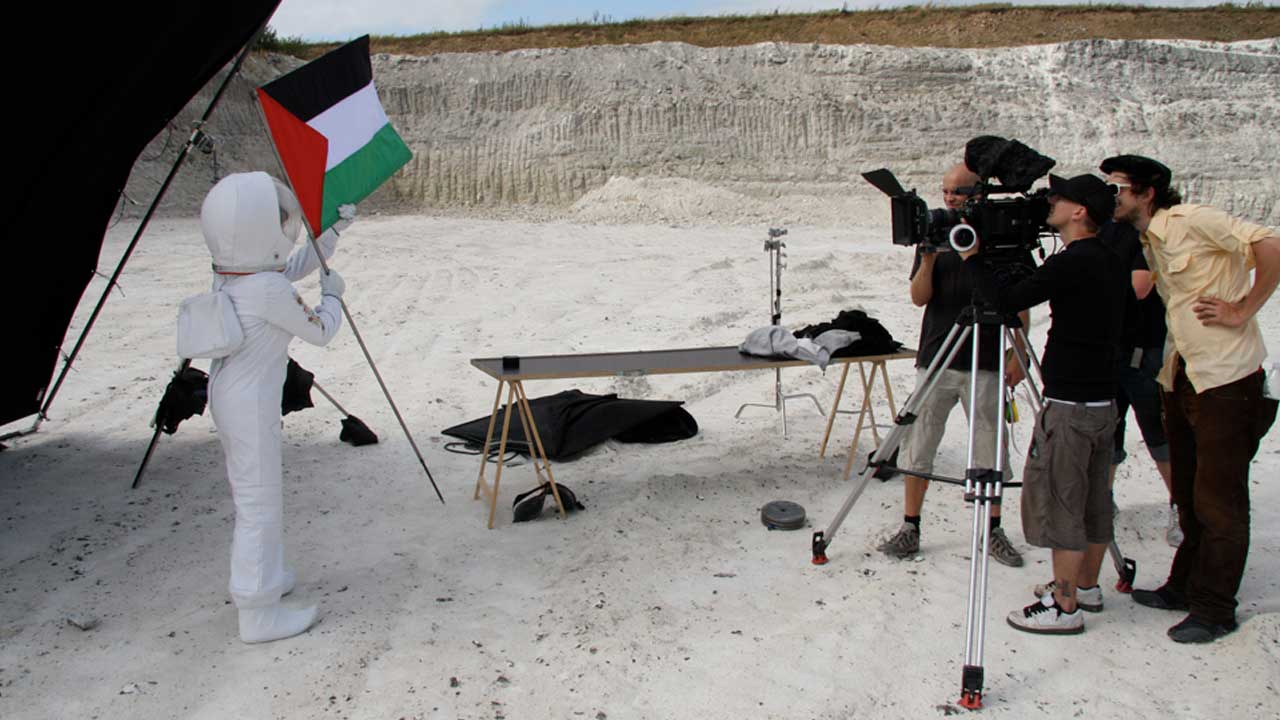 Envisioning Future States With Science Fiction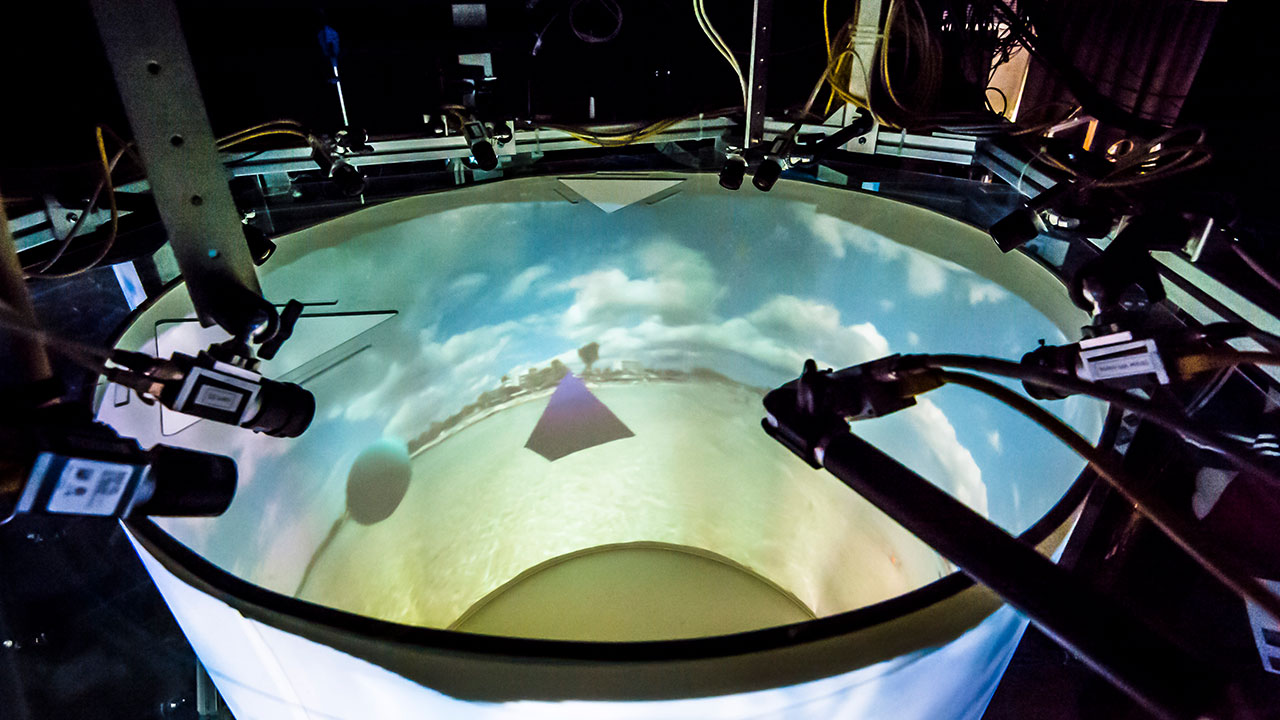 Virtual Reality for Freely Moving Animals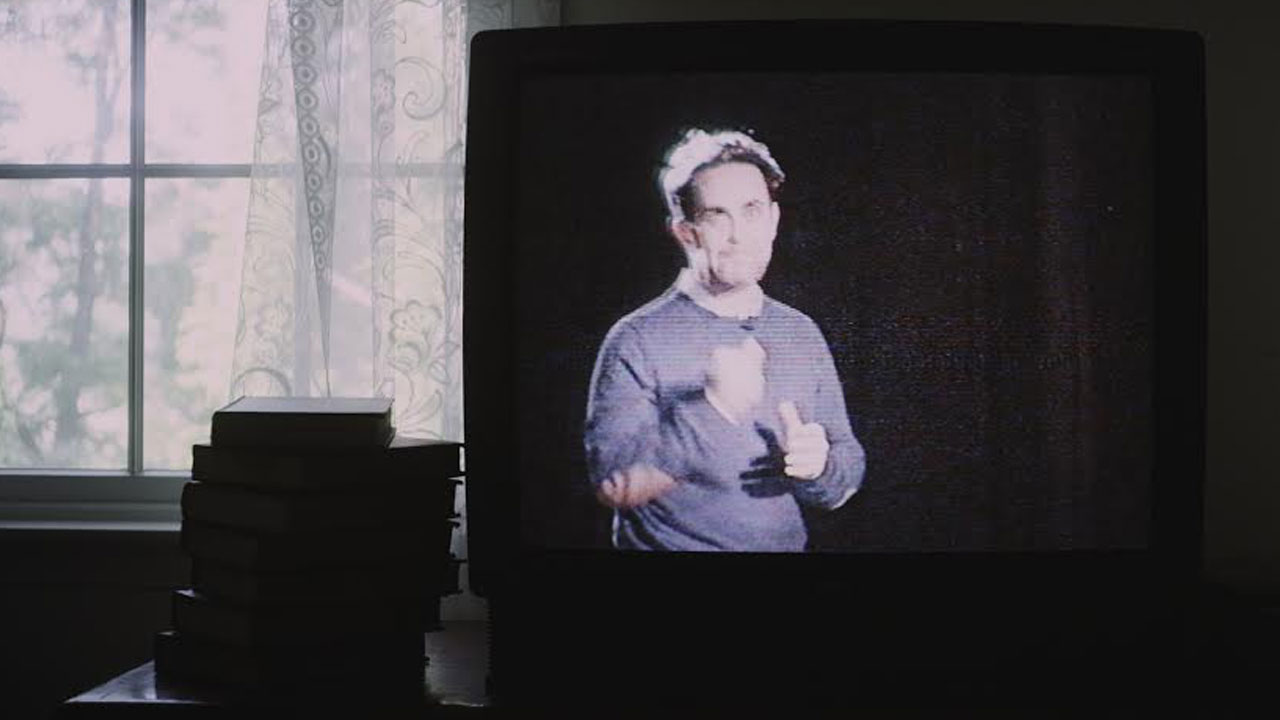 What did the future look like?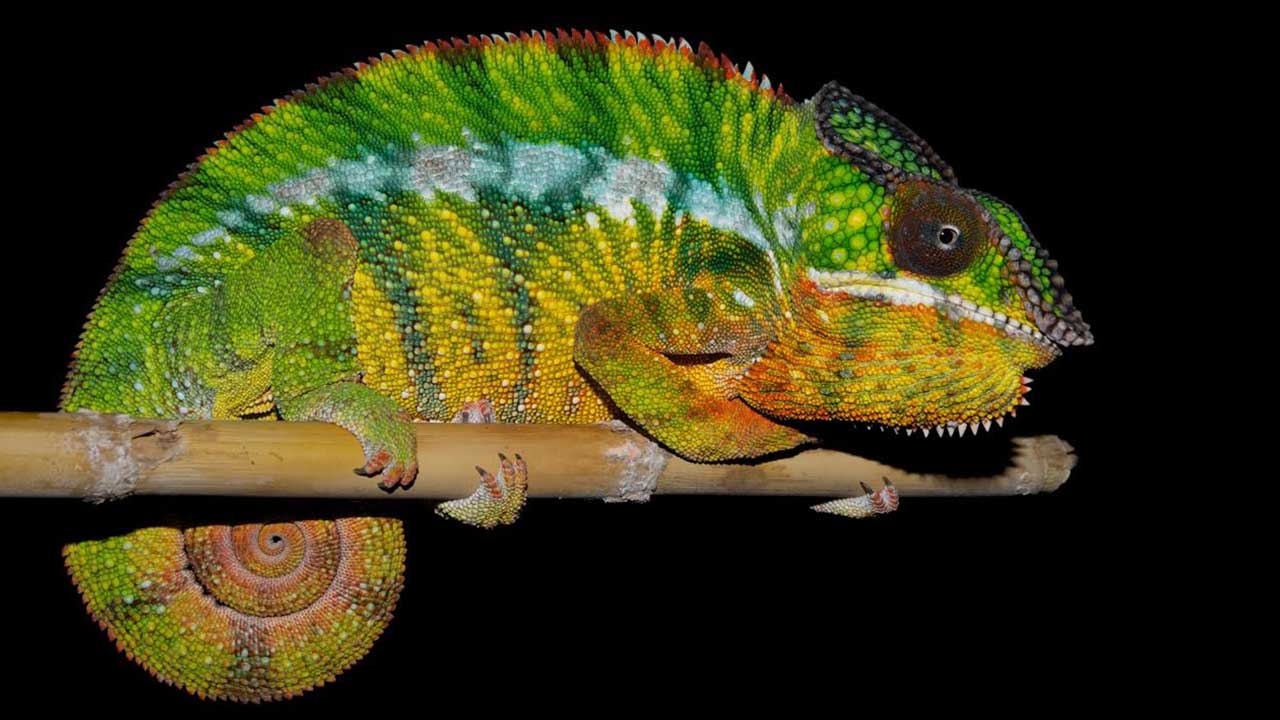 Recording a Chameleon Changing its Color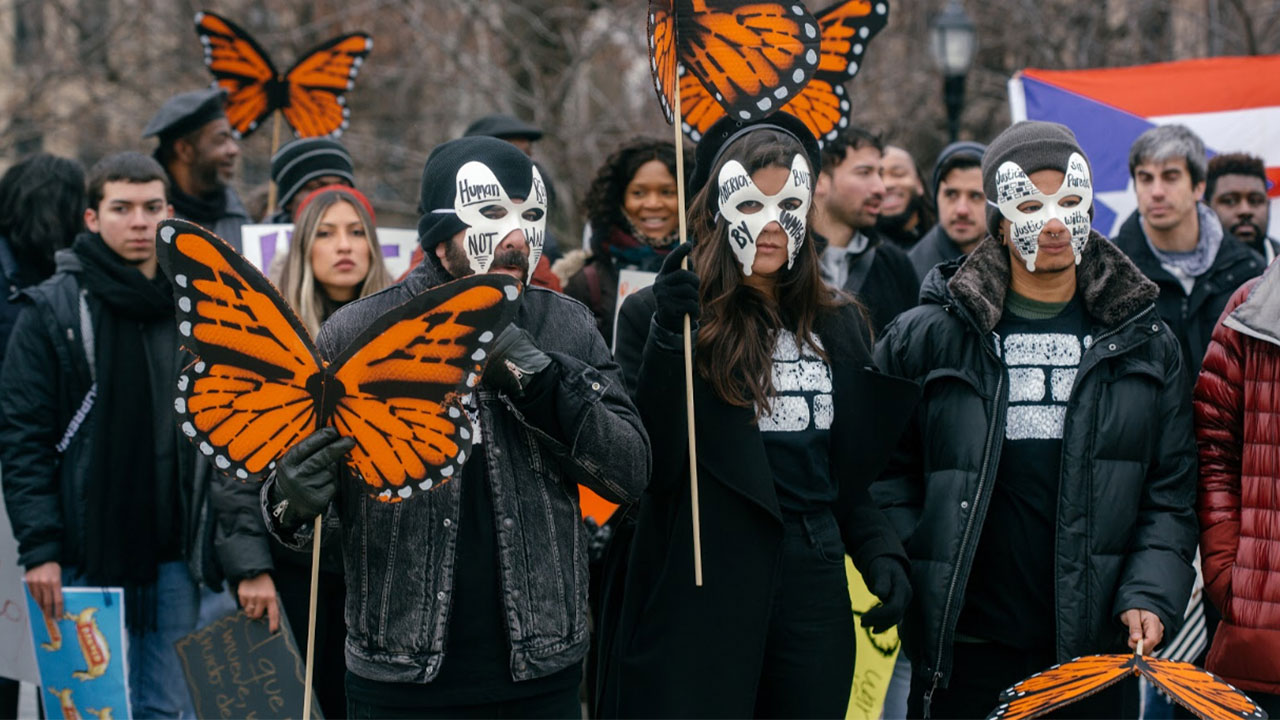 On The Wings of The Monarch: Behind-the-Scenes with Labocine's First Feature
Visualizing an Intimate Journey Through the Brain
Animating Life With Experimental Documentary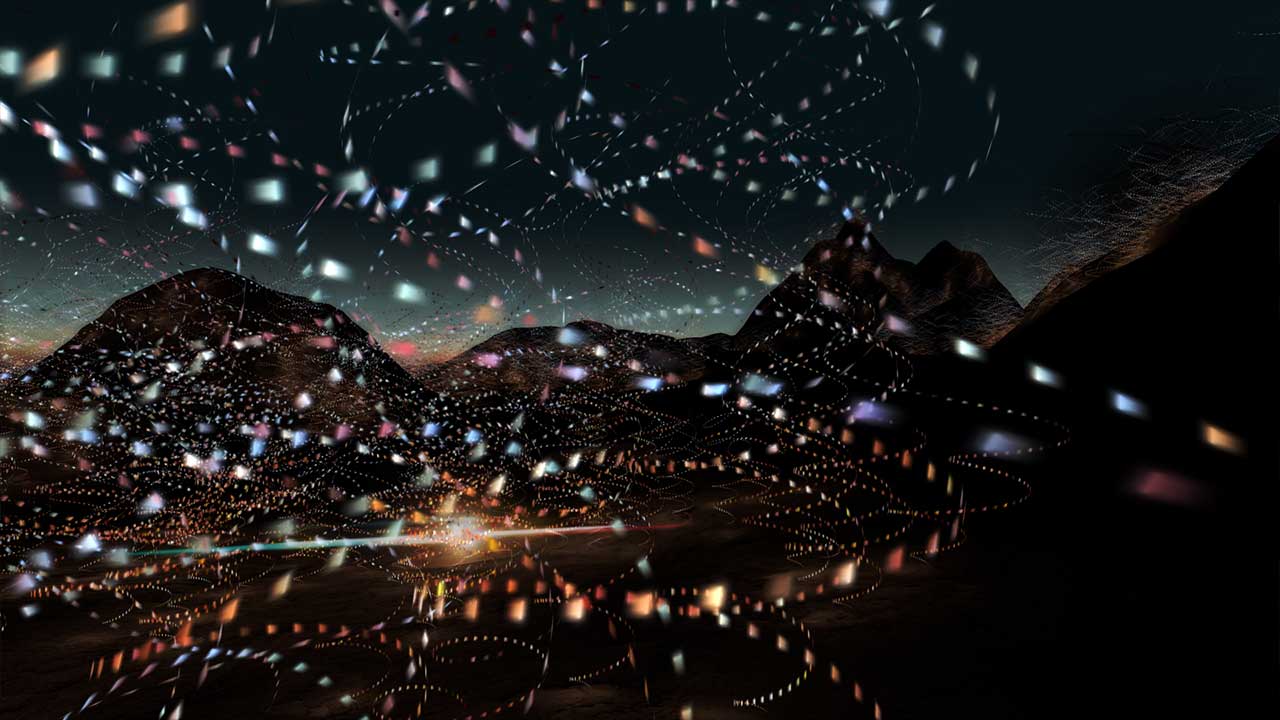 Silent Signal: Exploring Visionary Science through Experimental Animation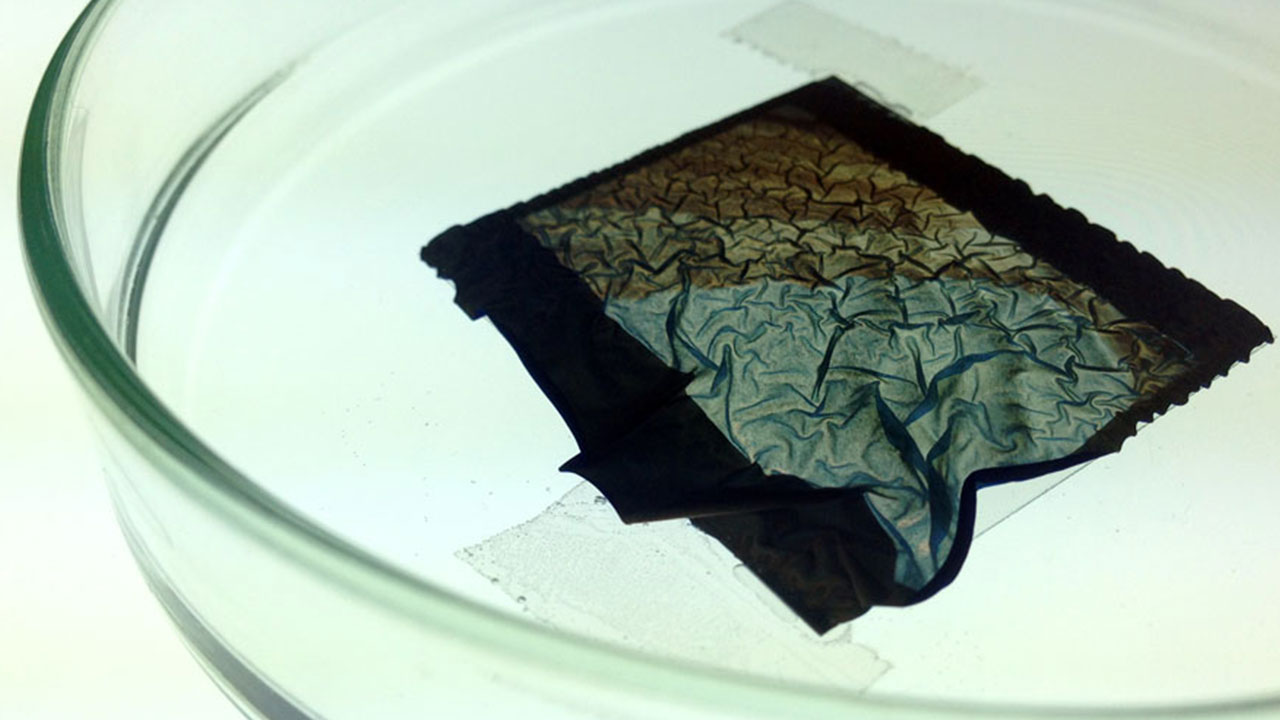 Old Growth: A material metaphor for humanity's effects on the environment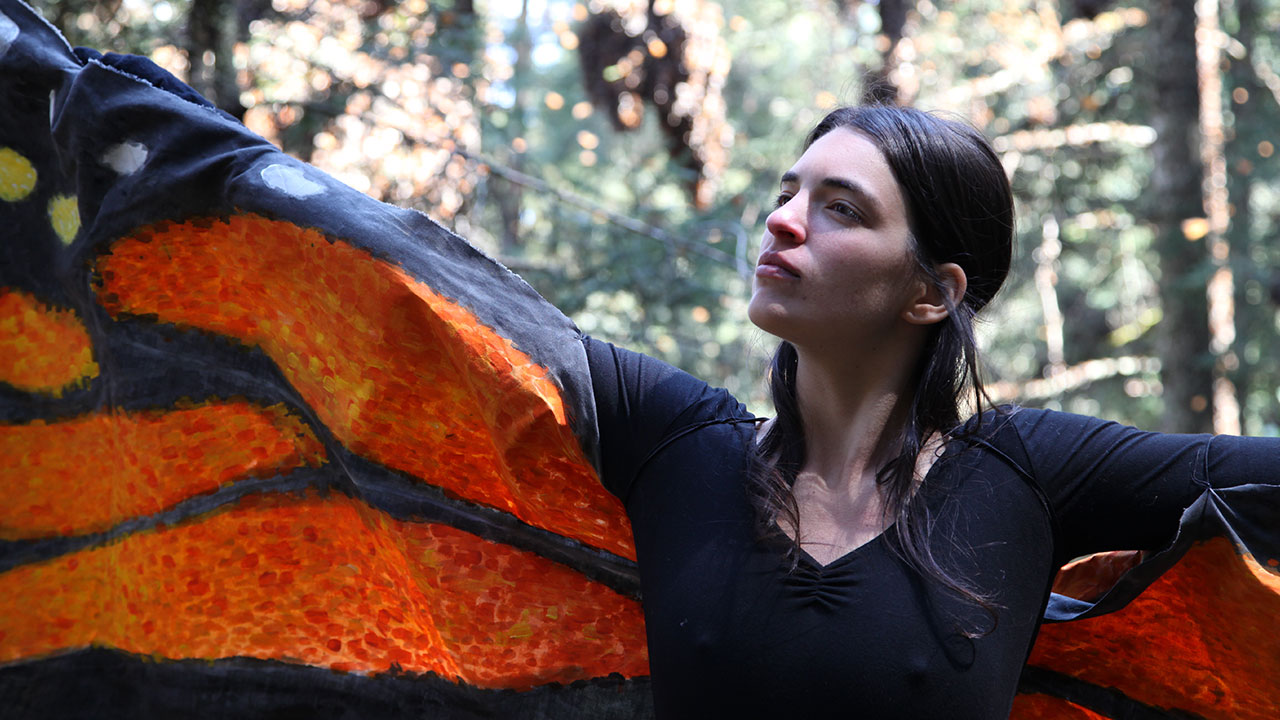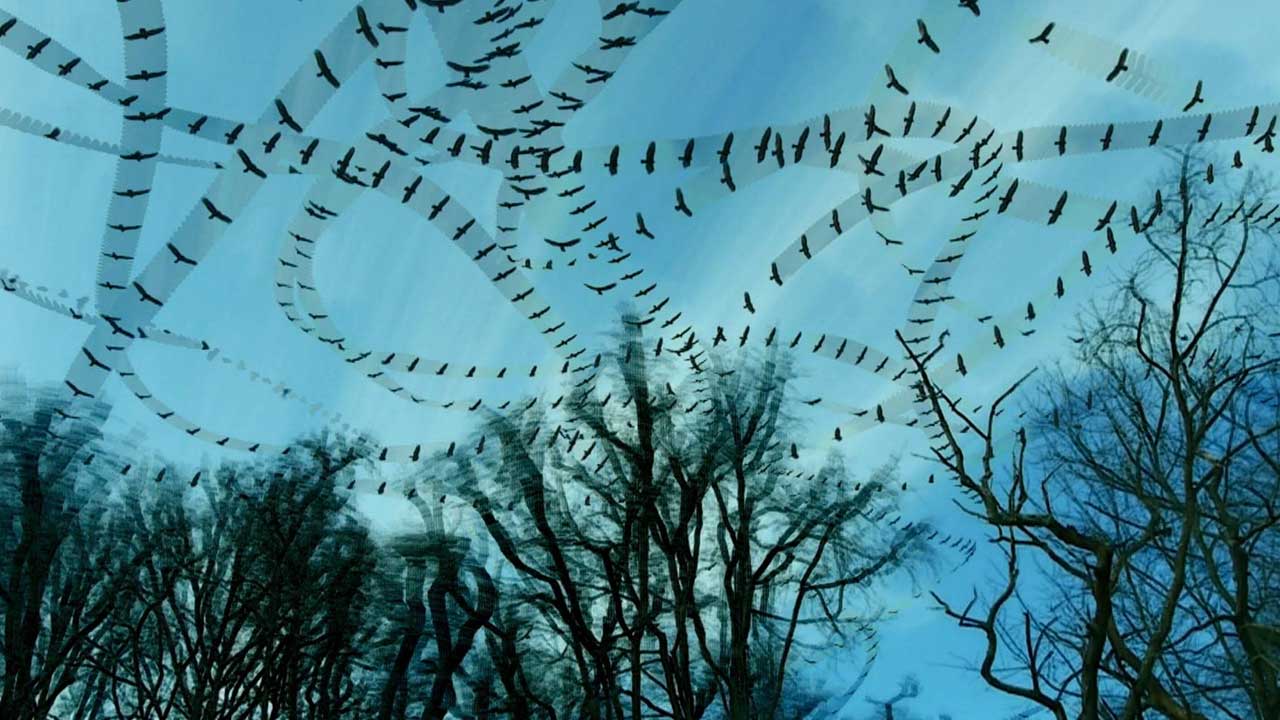 Tracing Animal Movement Patterns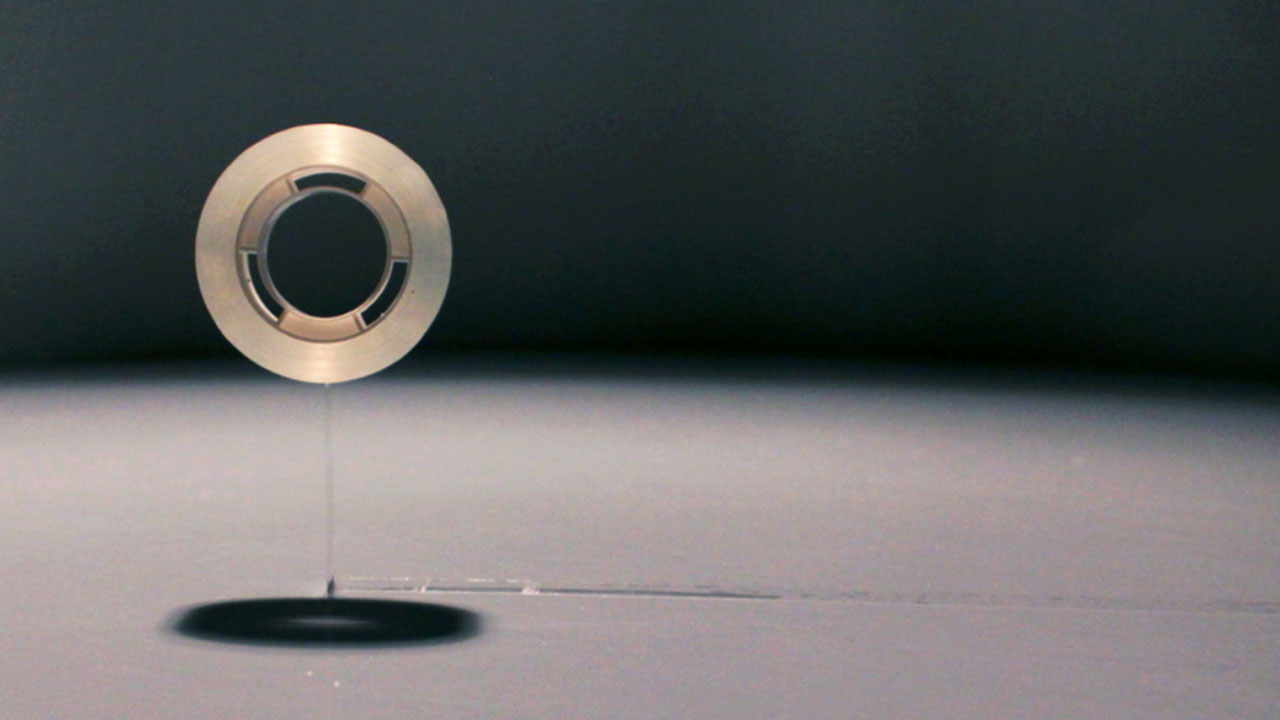 We cannot understand what we cannot imagine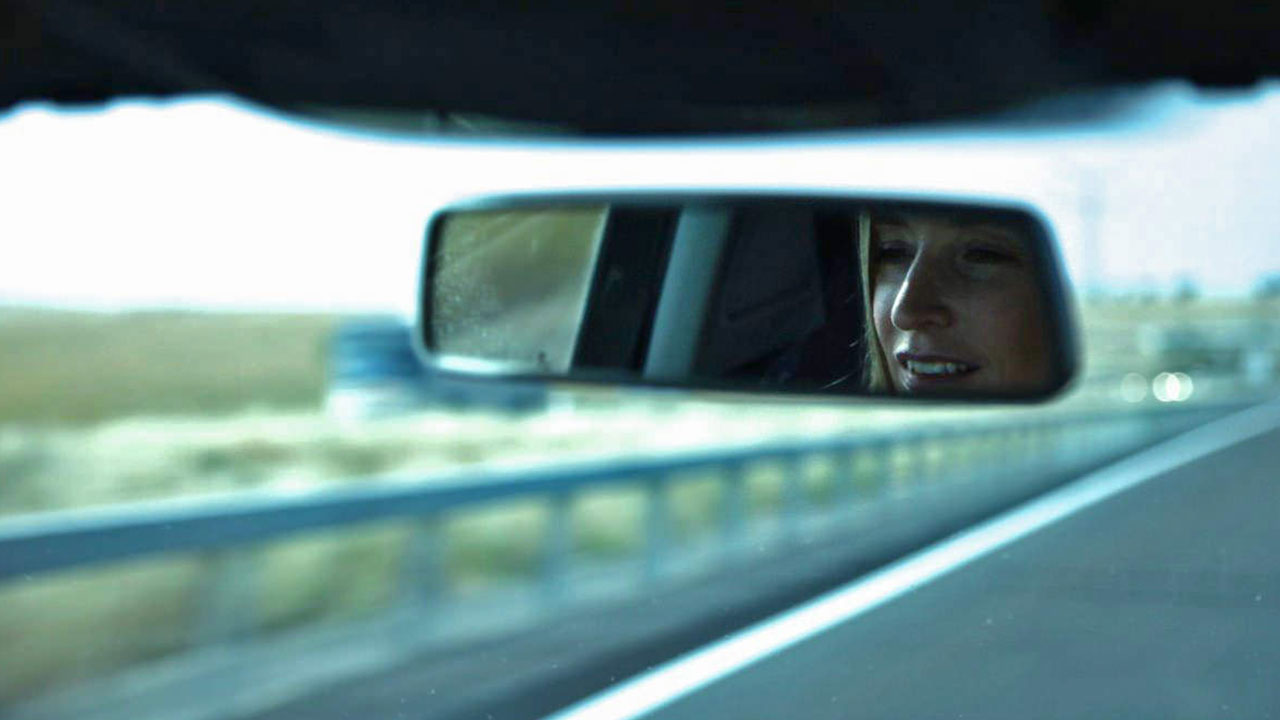 A Haunting Exploration into the Nature of Memory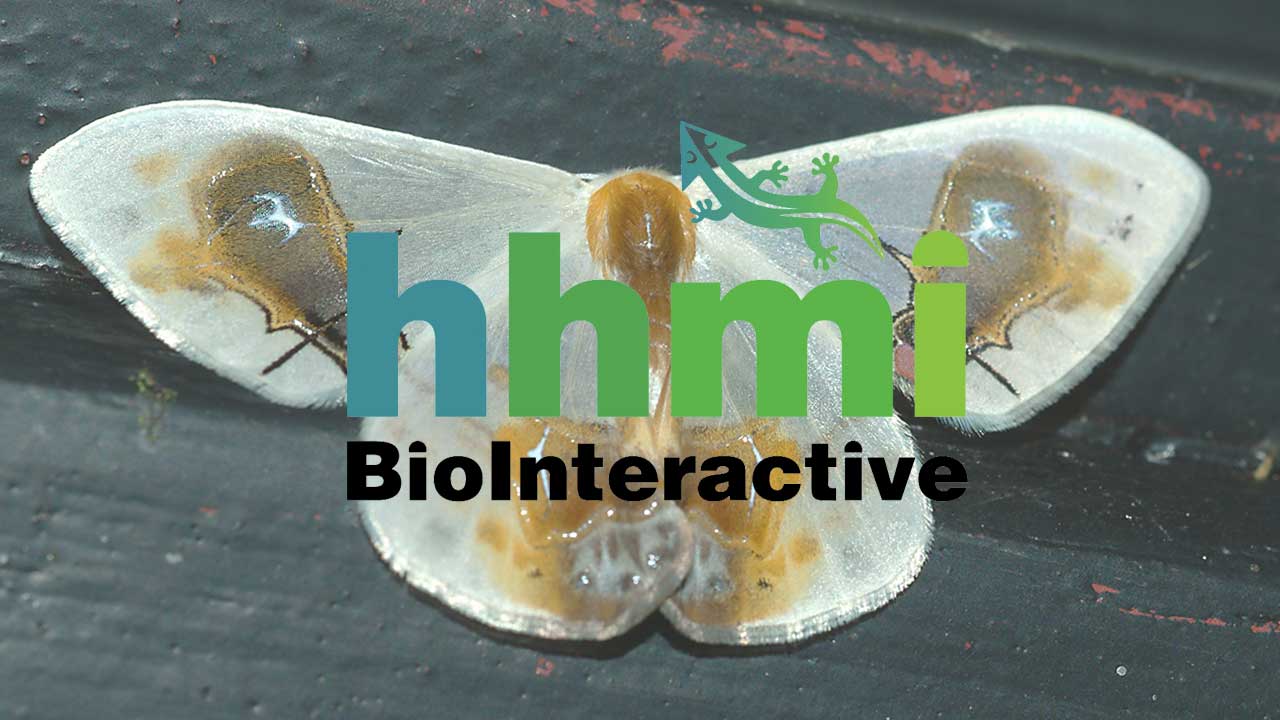 7 Videos That Use Beautiful Storytelling to Advance Science Education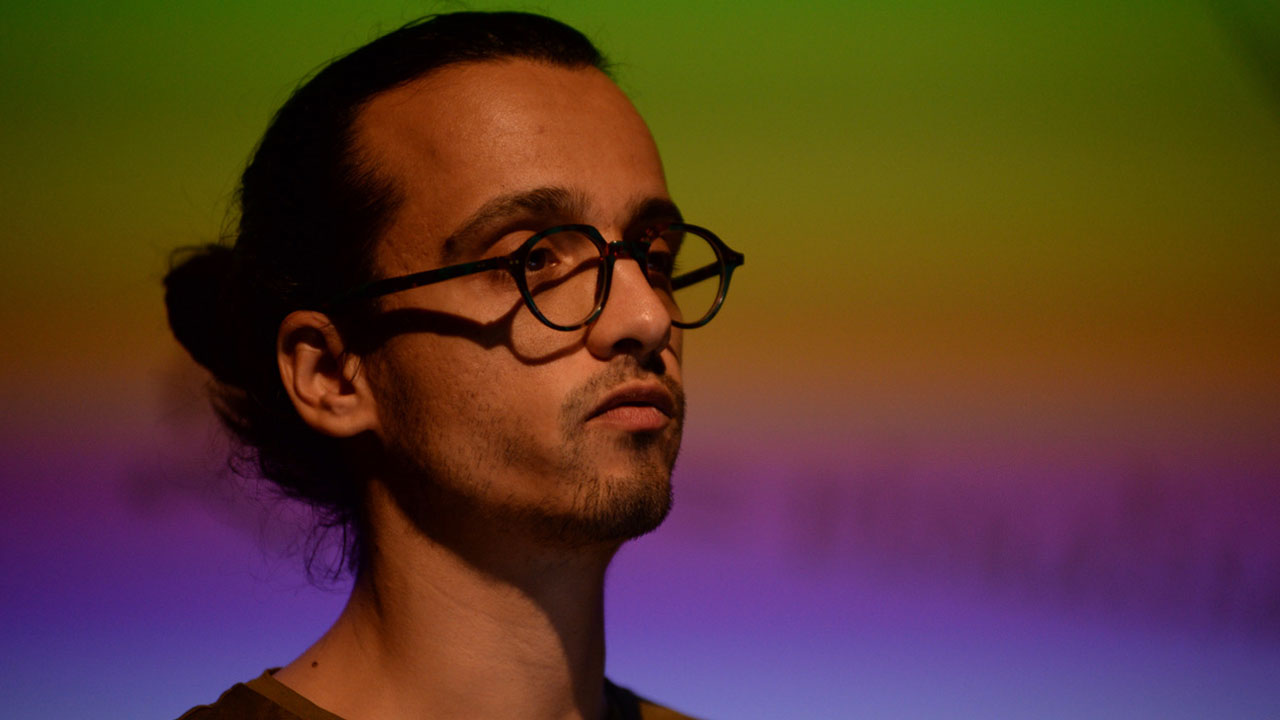 Endless Forms Most Beautiful: The Scientific Art of Markos Kay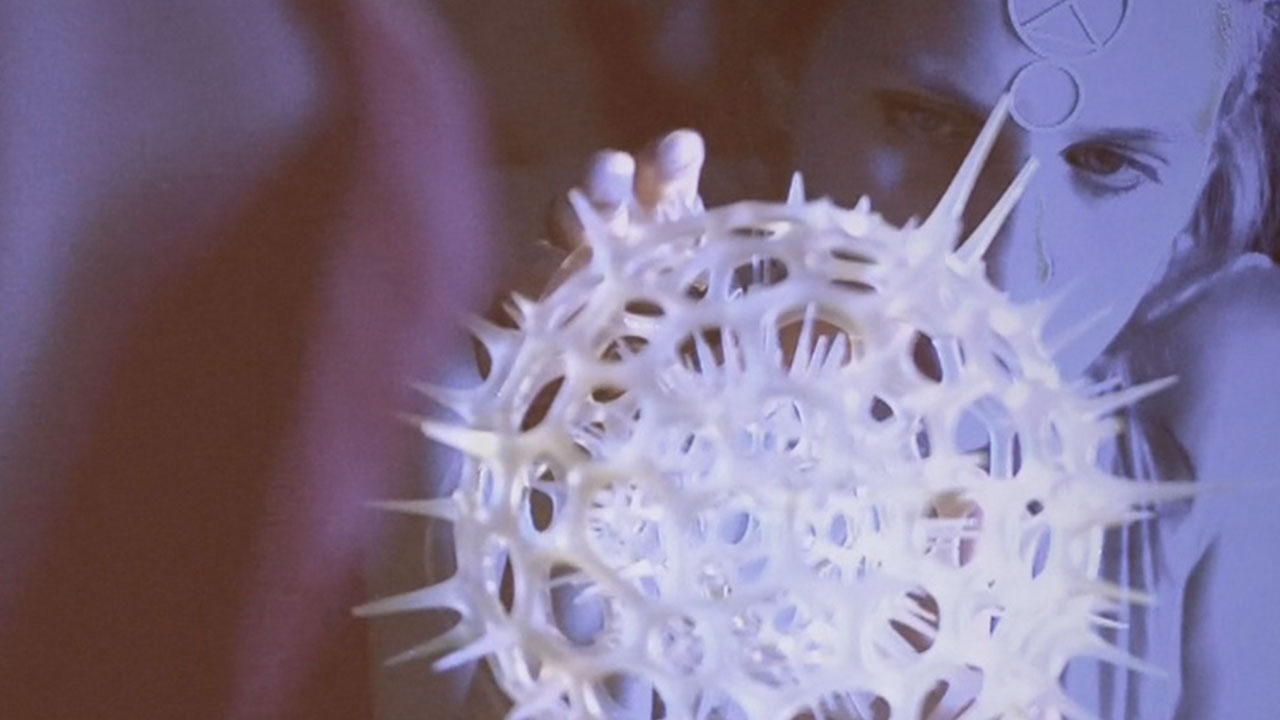 Microscopic Melodramas, A Surrealistic look at Our Oceans in Peril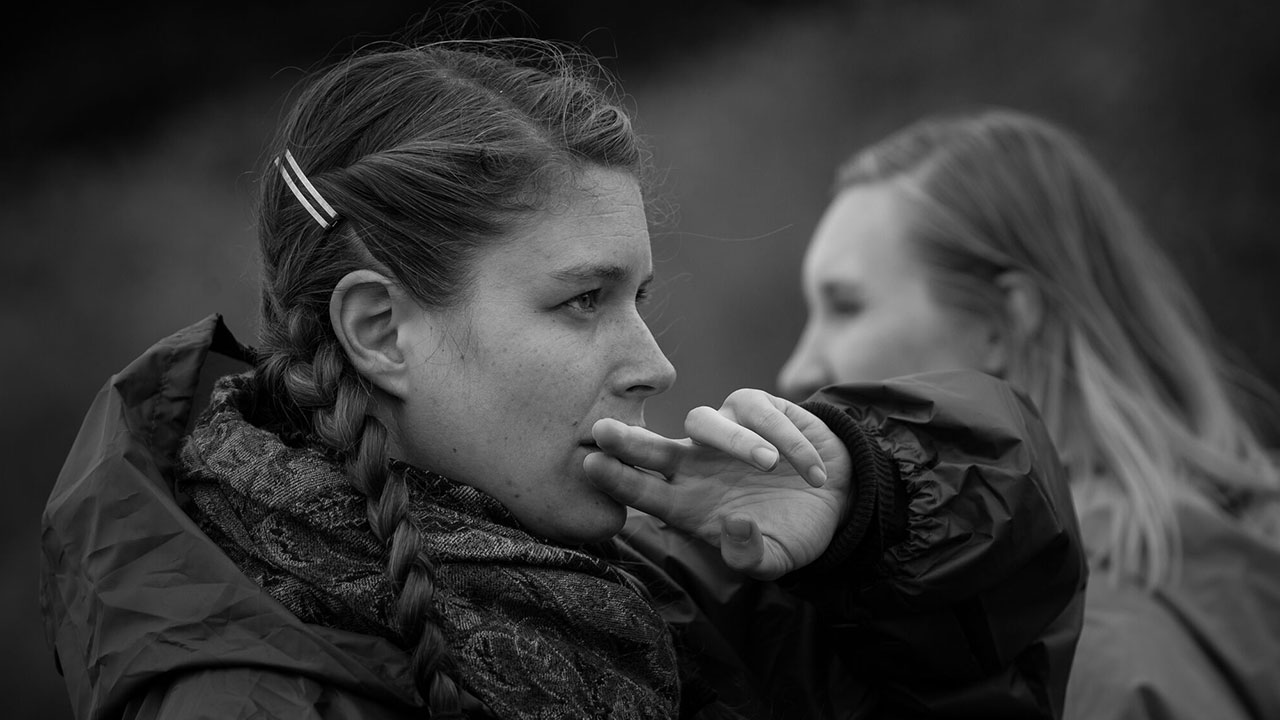 An Ethnobiologist with a Movie Camera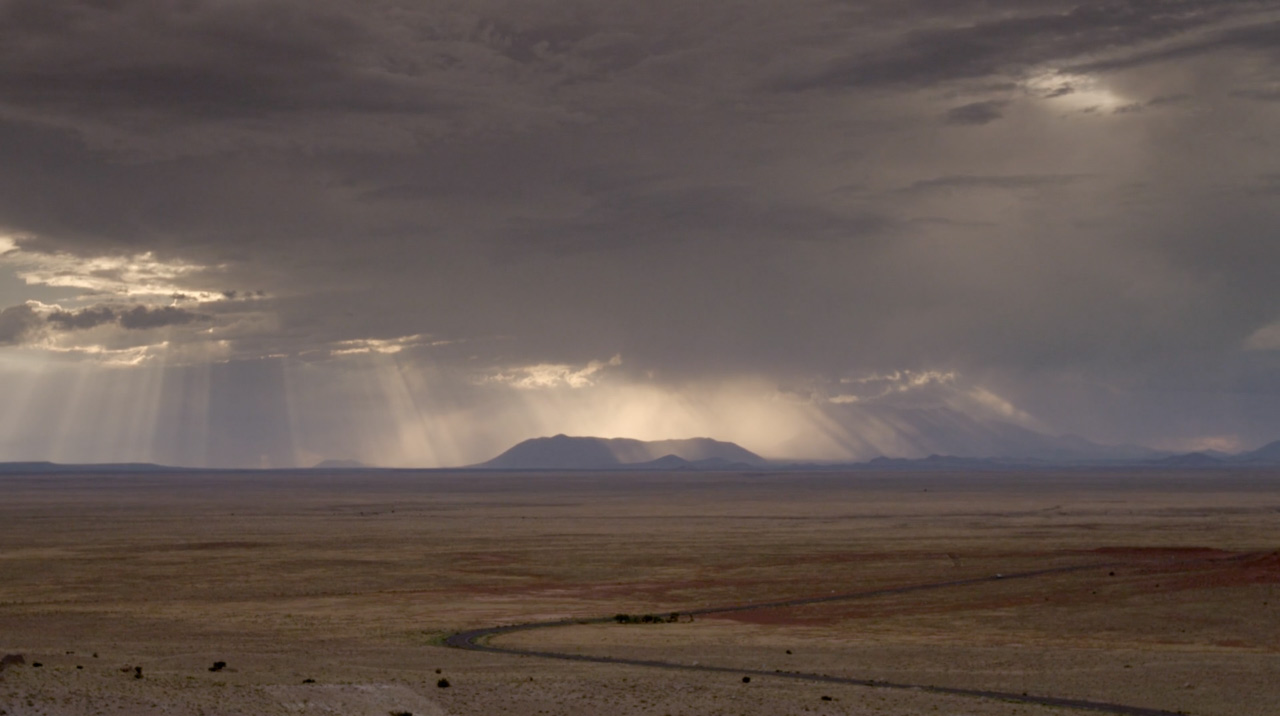 Science v. Religion: Genesis to Genetics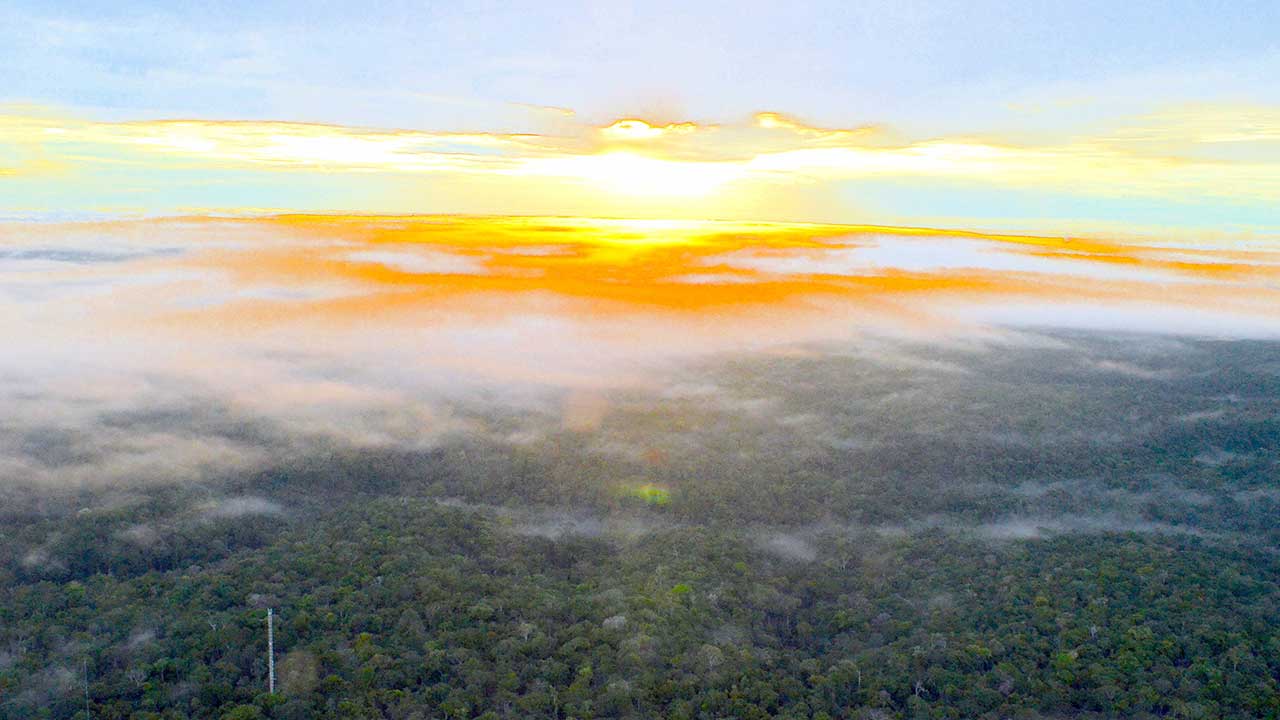 Global Warning: Reports Around the World on Climate Science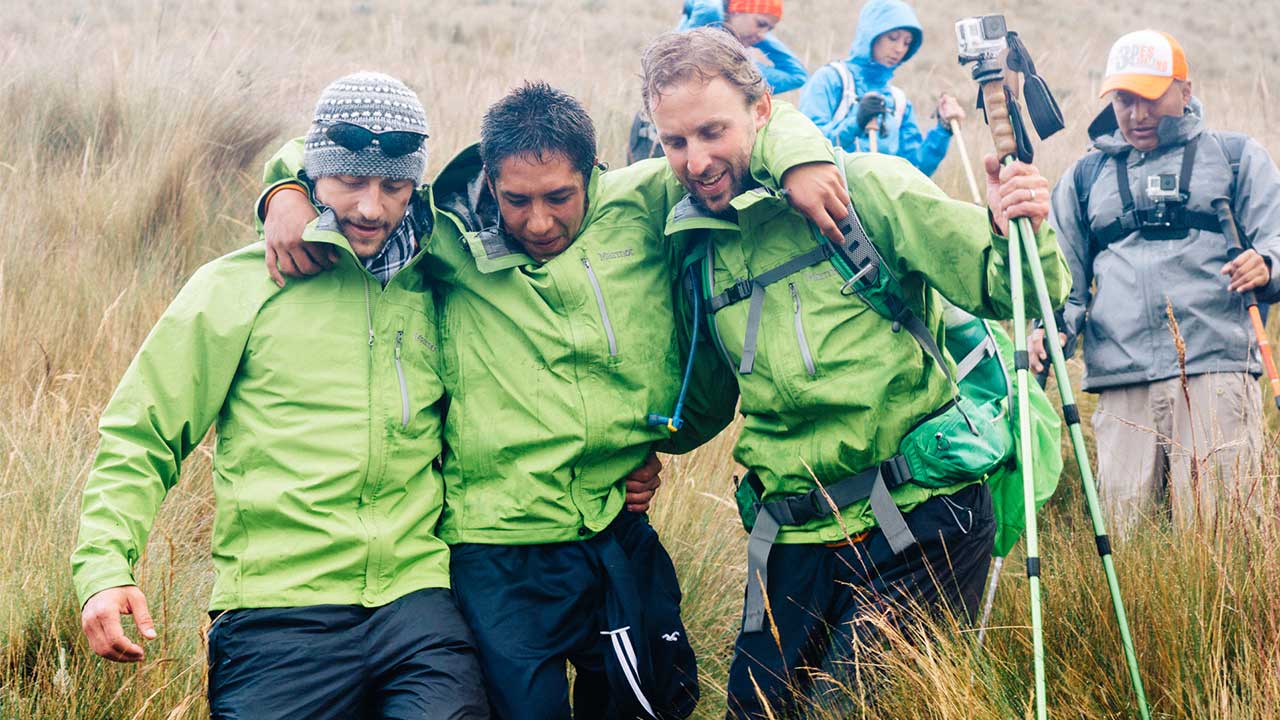 A Chance to Climb Mountains