Laboratory Sun
Tiago Marconi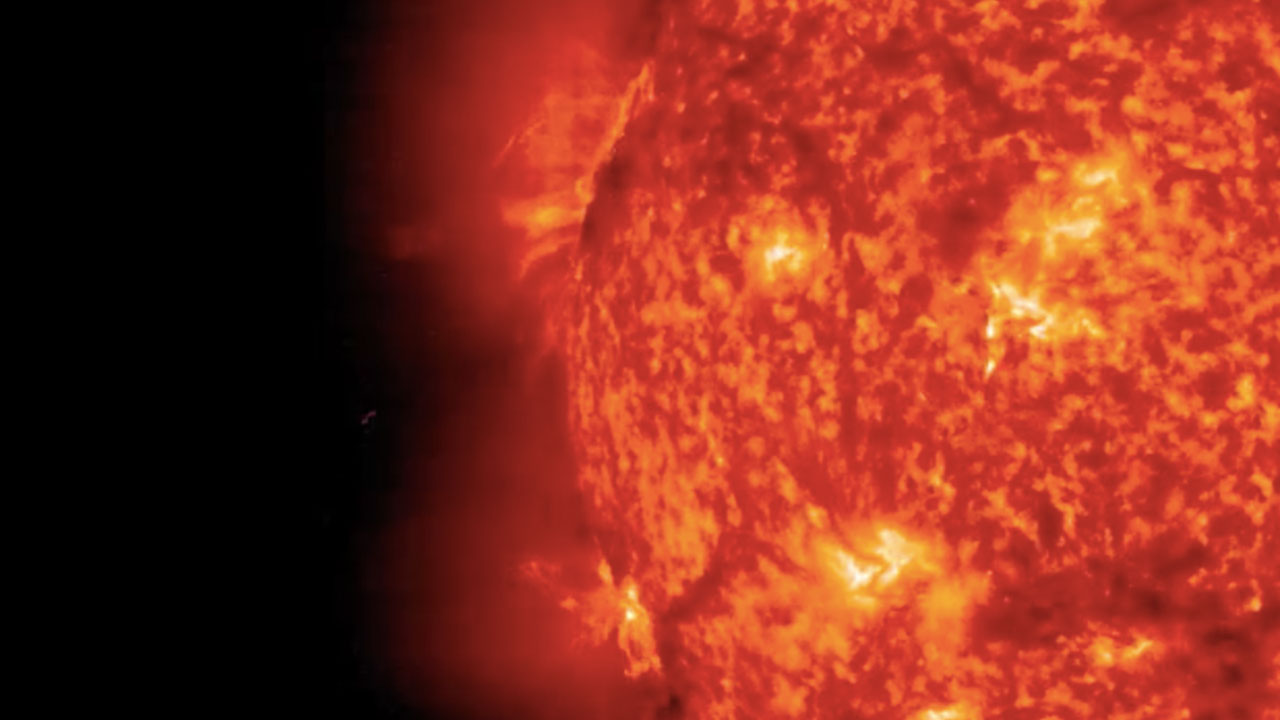 Look at the Sun
Brent Hoff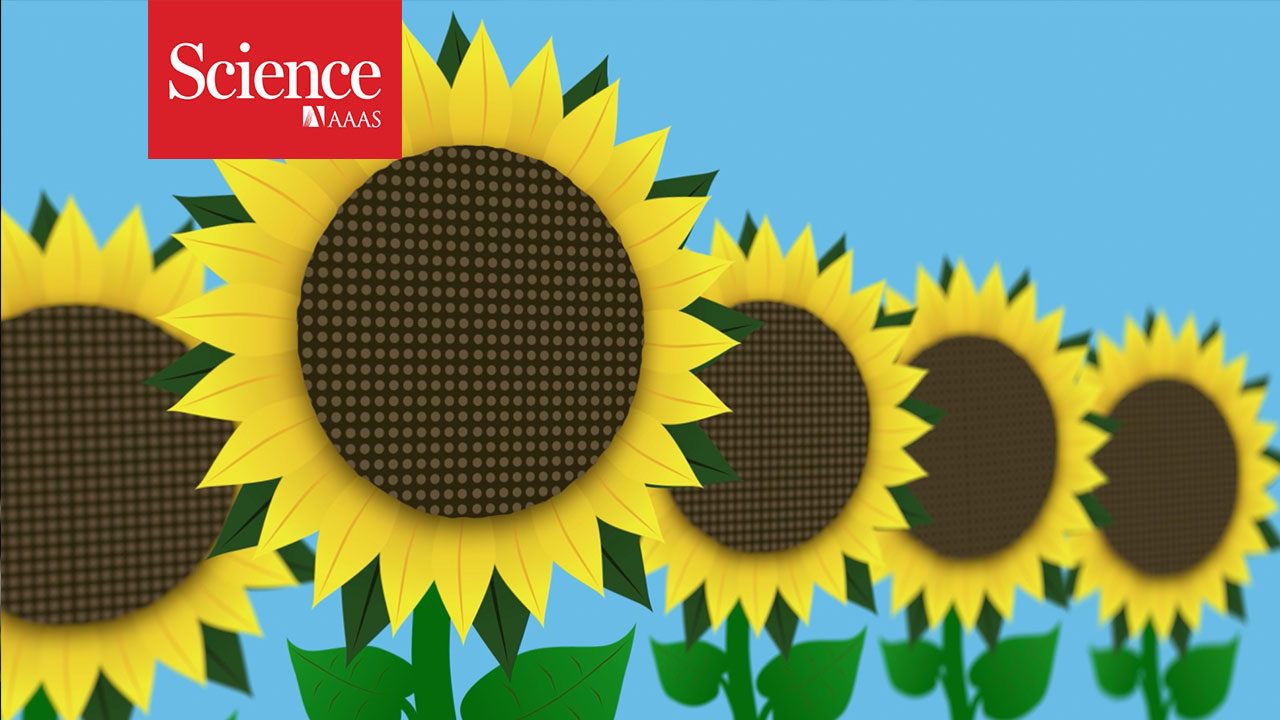 Why sunflowers follow the sun
Chris Burns
Sun Milk
Silvan Zweifel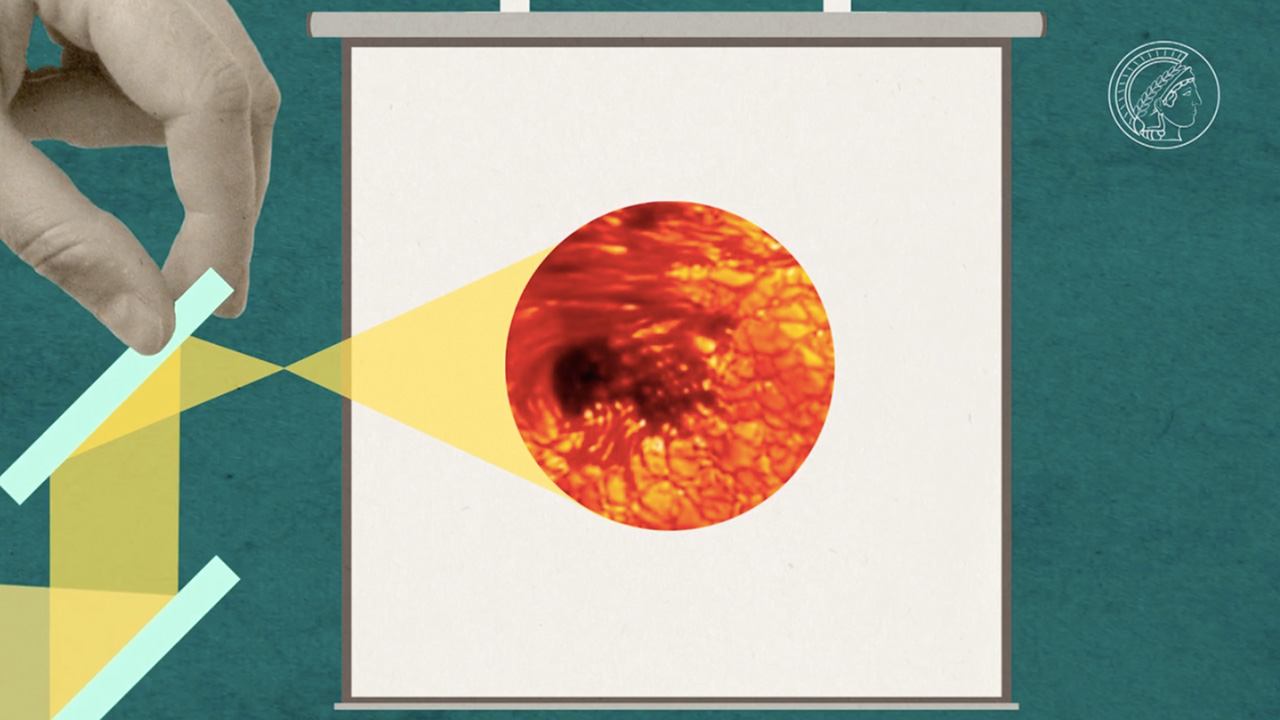 Stormy Sun
Daniel Münter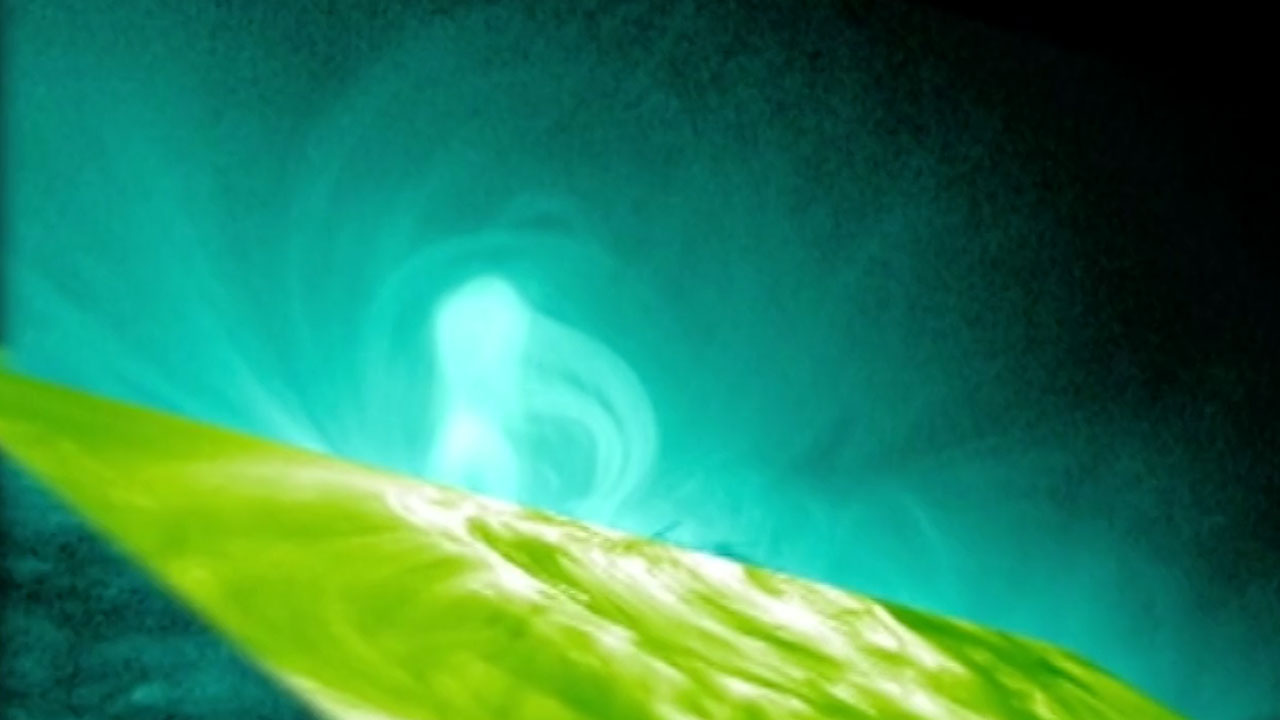 The Sun
Lyndon Lorenz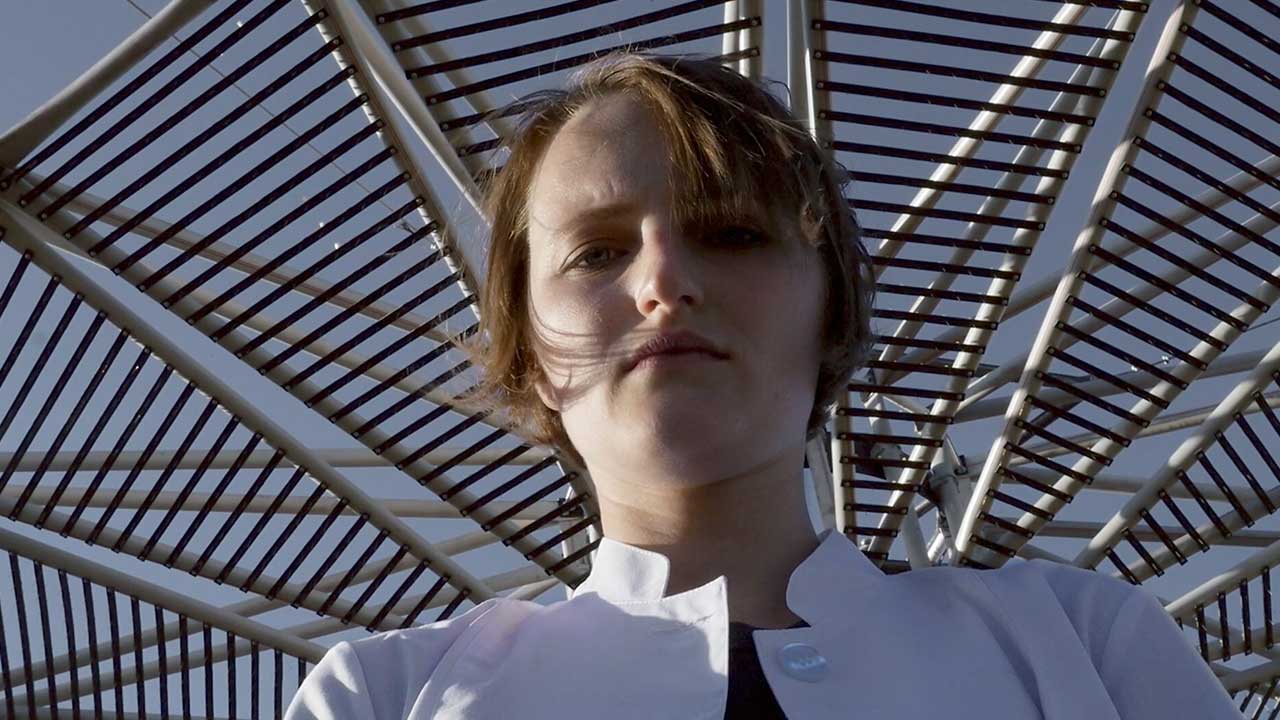 The Communist Revolution Was Caused By The Sun
Anton Vidokle
One Day the Sun Turned Black
Joe Luben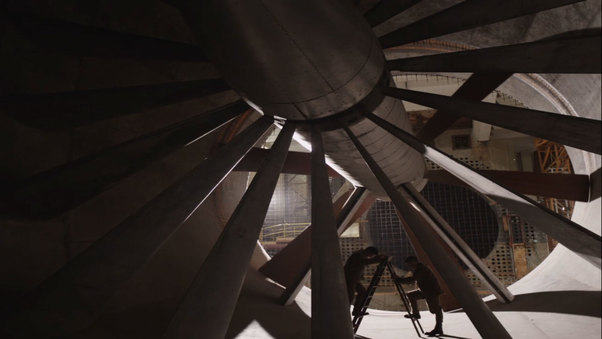 Undead Sun
Jane and Louise Wilson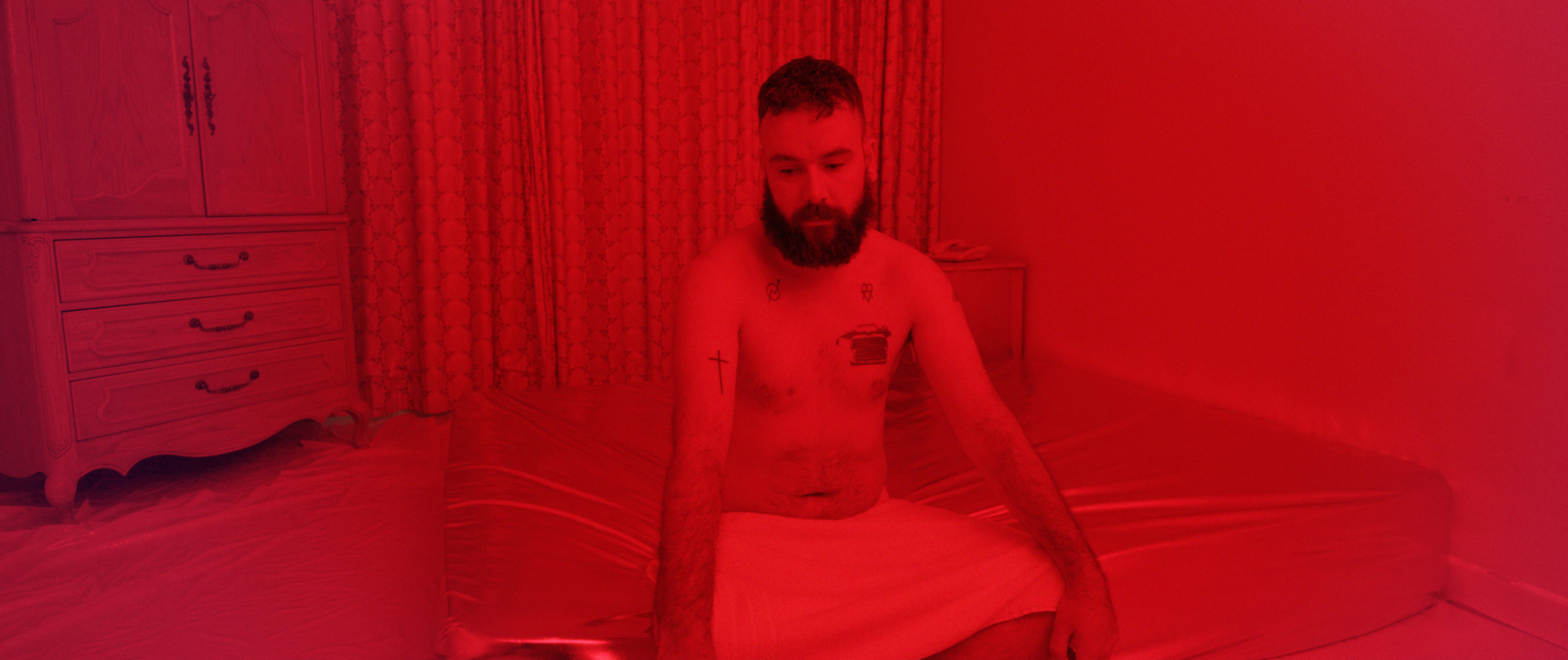 Far from the reach of the sun
Kevin Gaffney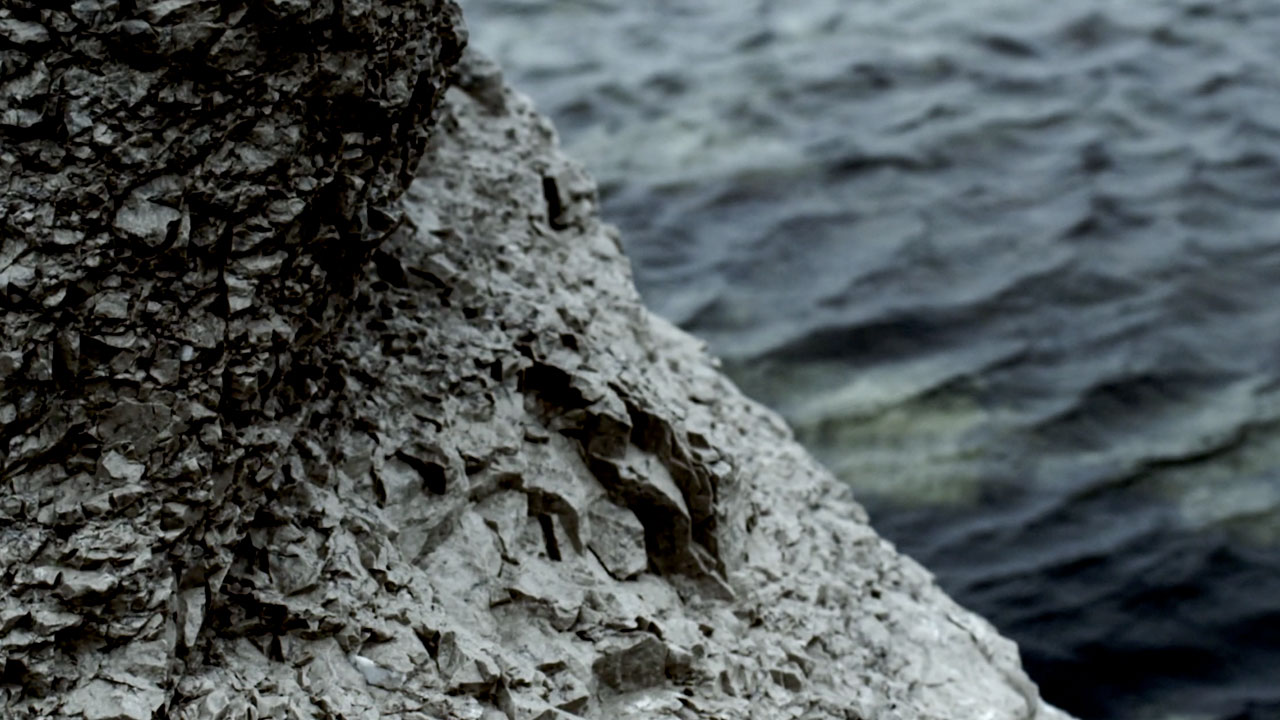 Blue Suns
Chloé Leriche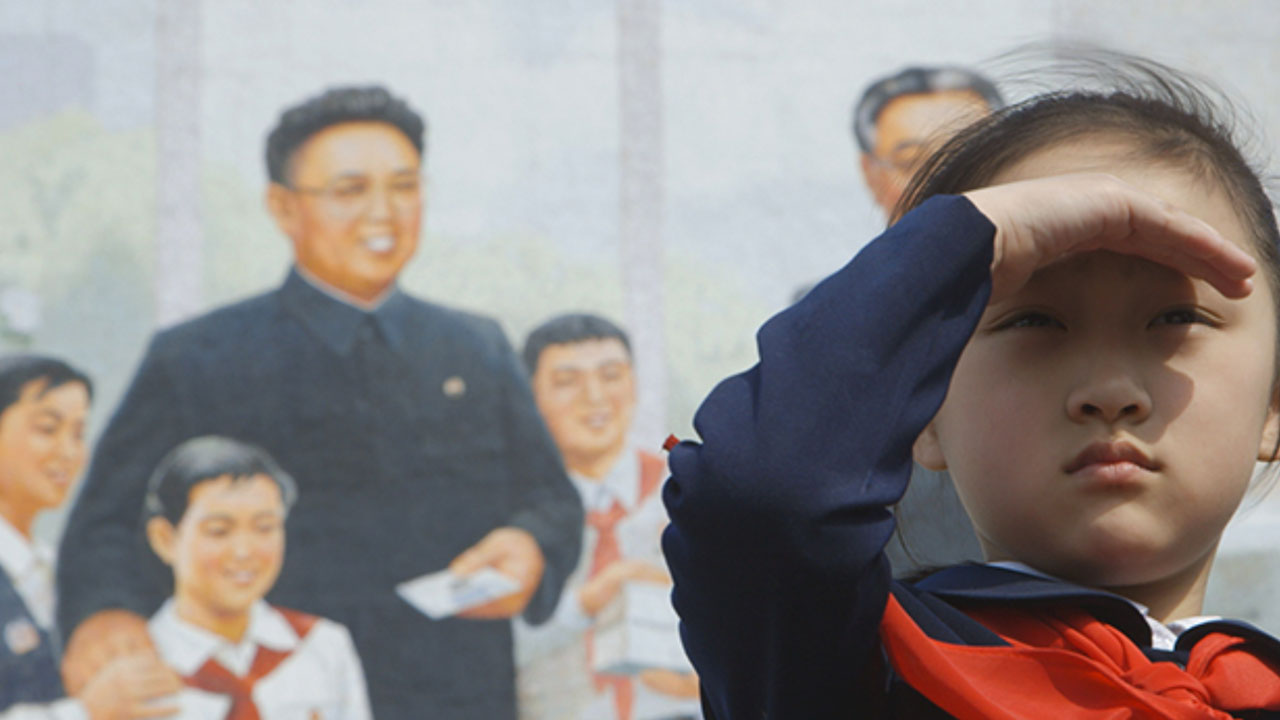 Under The Sun
Vitaly Mansky
Golden Shot
Gökalp Gönen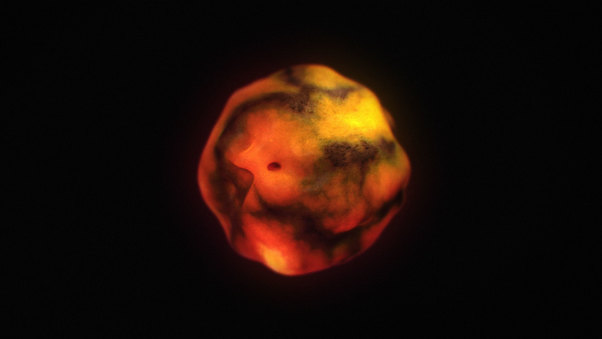 Icarus
César Pesquera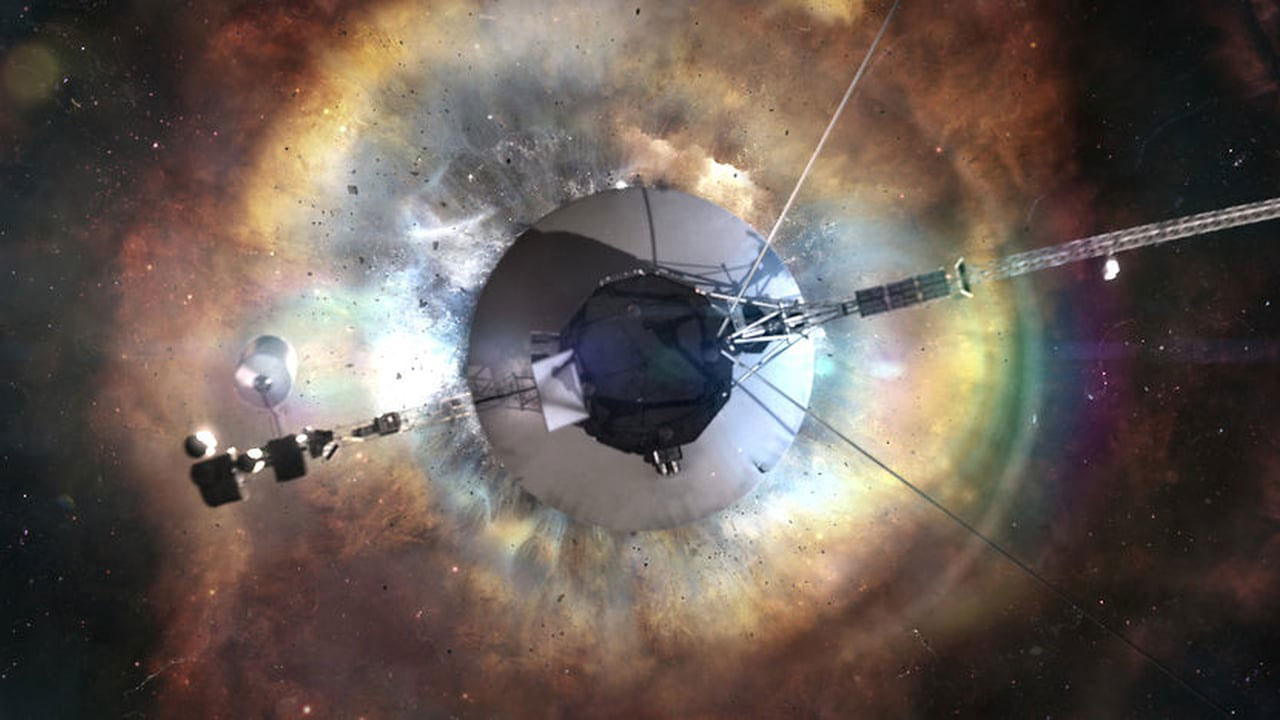 Stardust
Mischa Rozema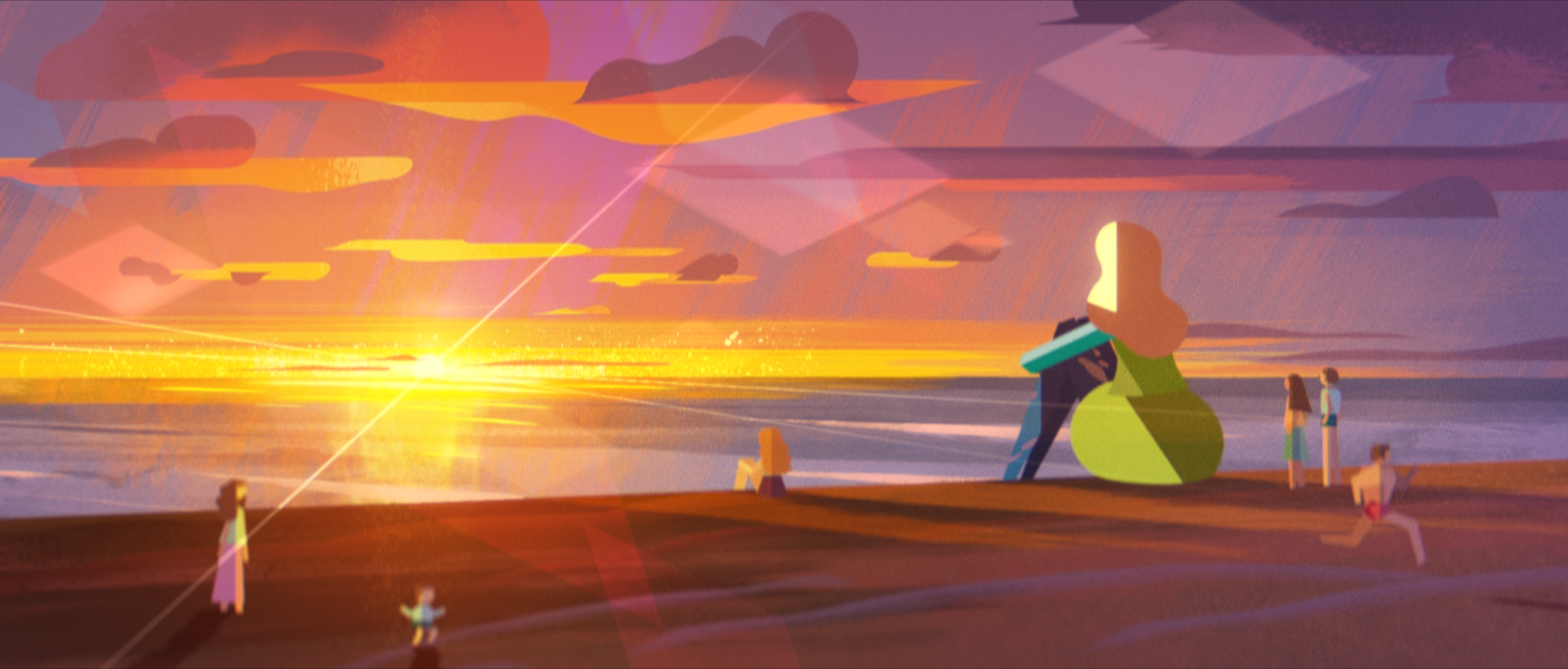 My Moon
Eusong Lee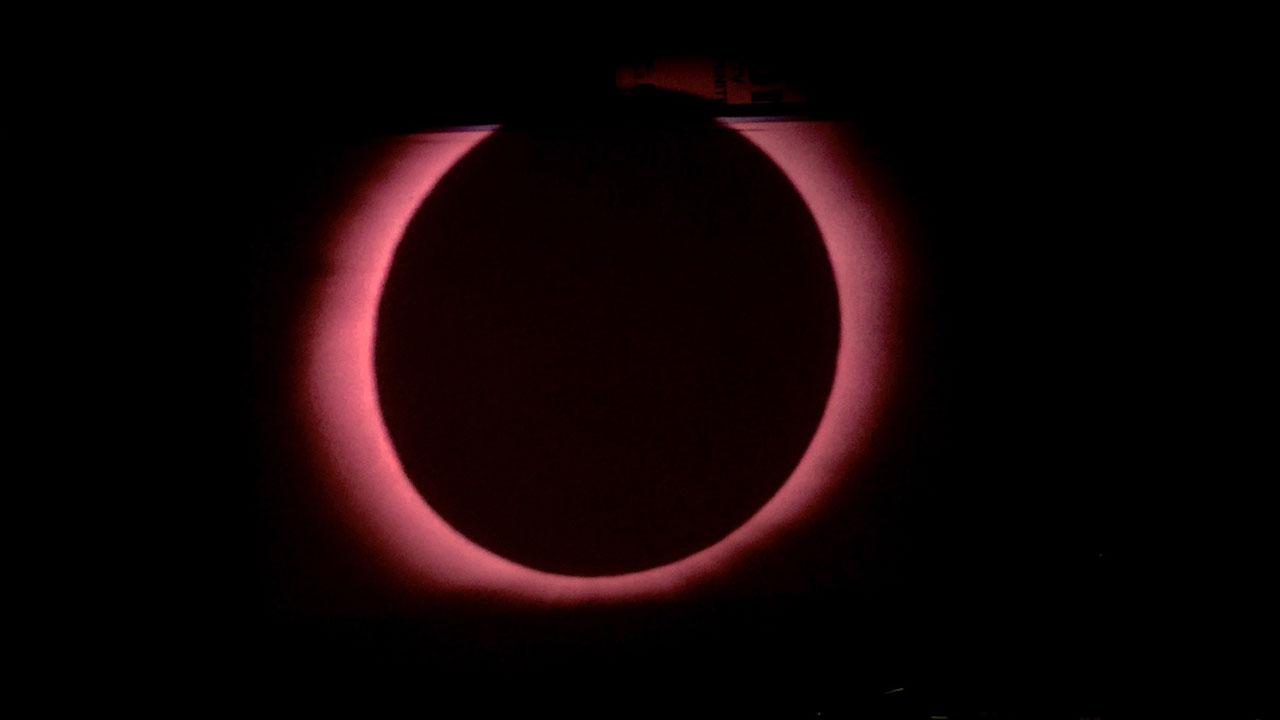 Sun Zero to Planet Six
Kristin Cato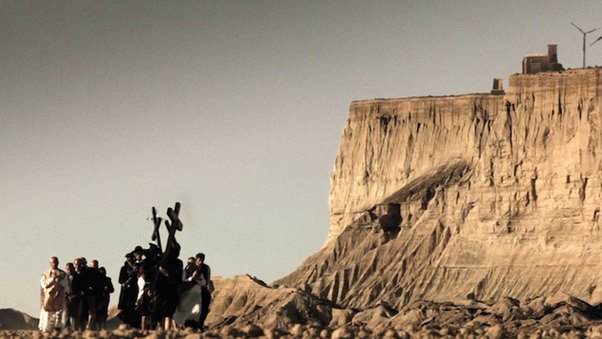 Soroa
Asier Altuna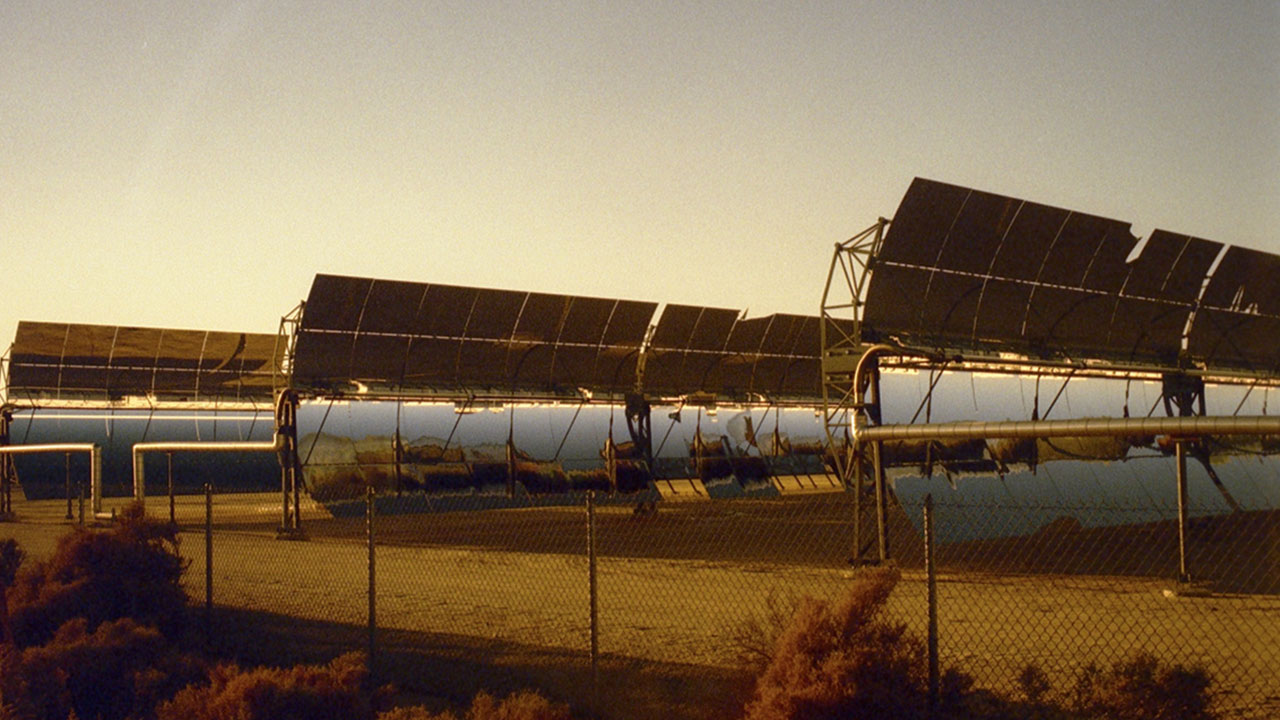 They Shine
Rosa Barba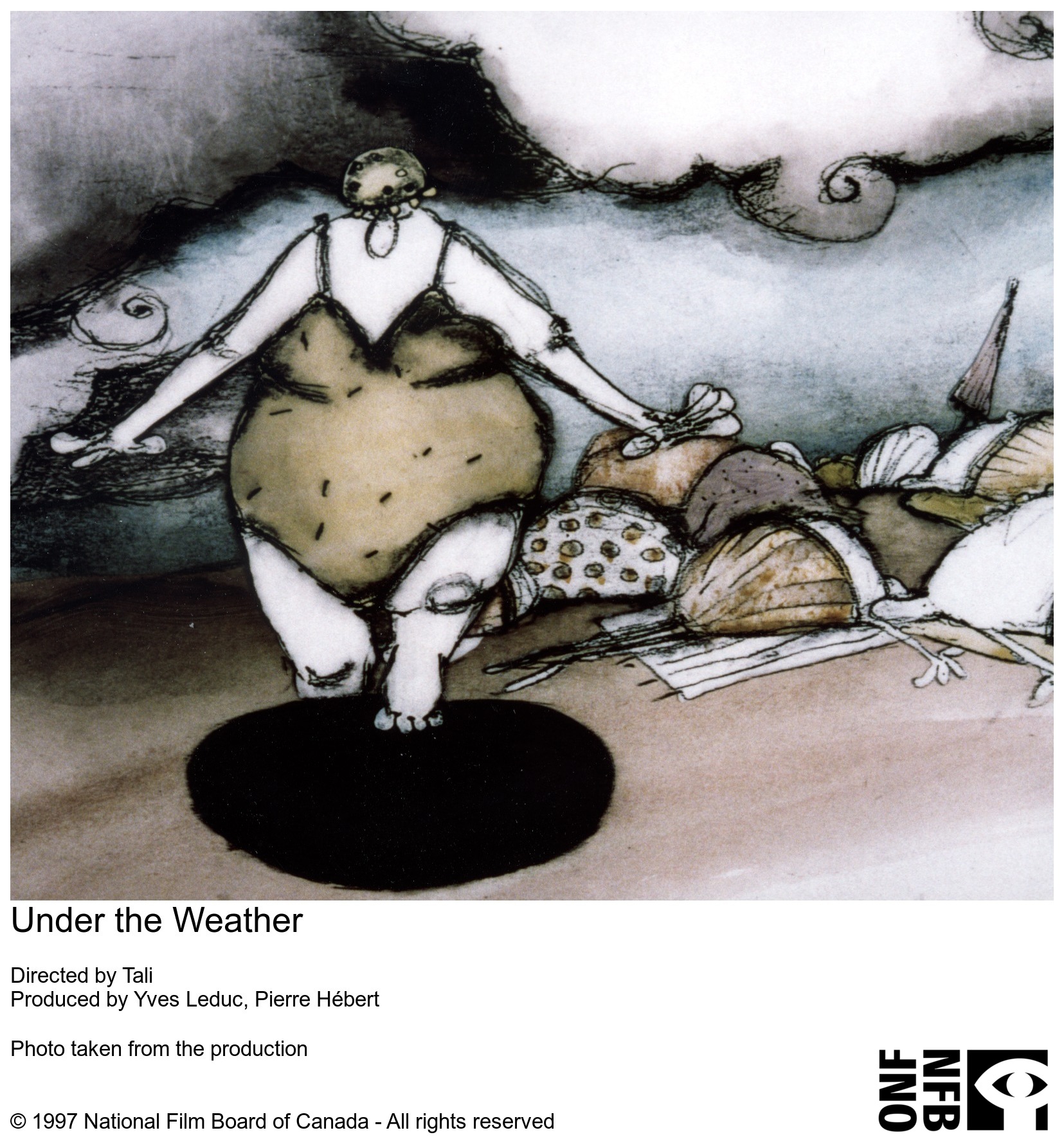 Under the Weather
Tali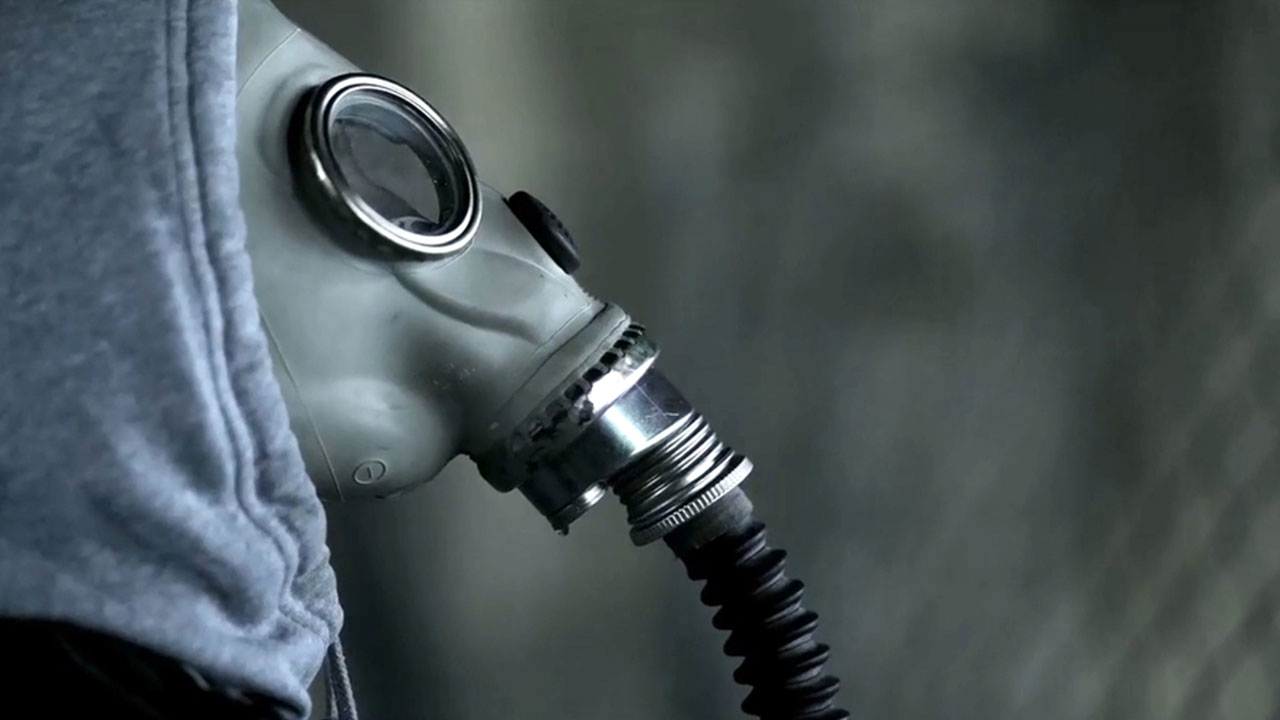 Smog
Jad Sleiman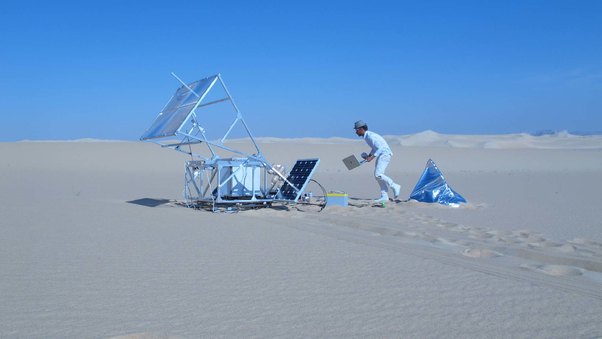 Solar Sinter Project
Markus Kayser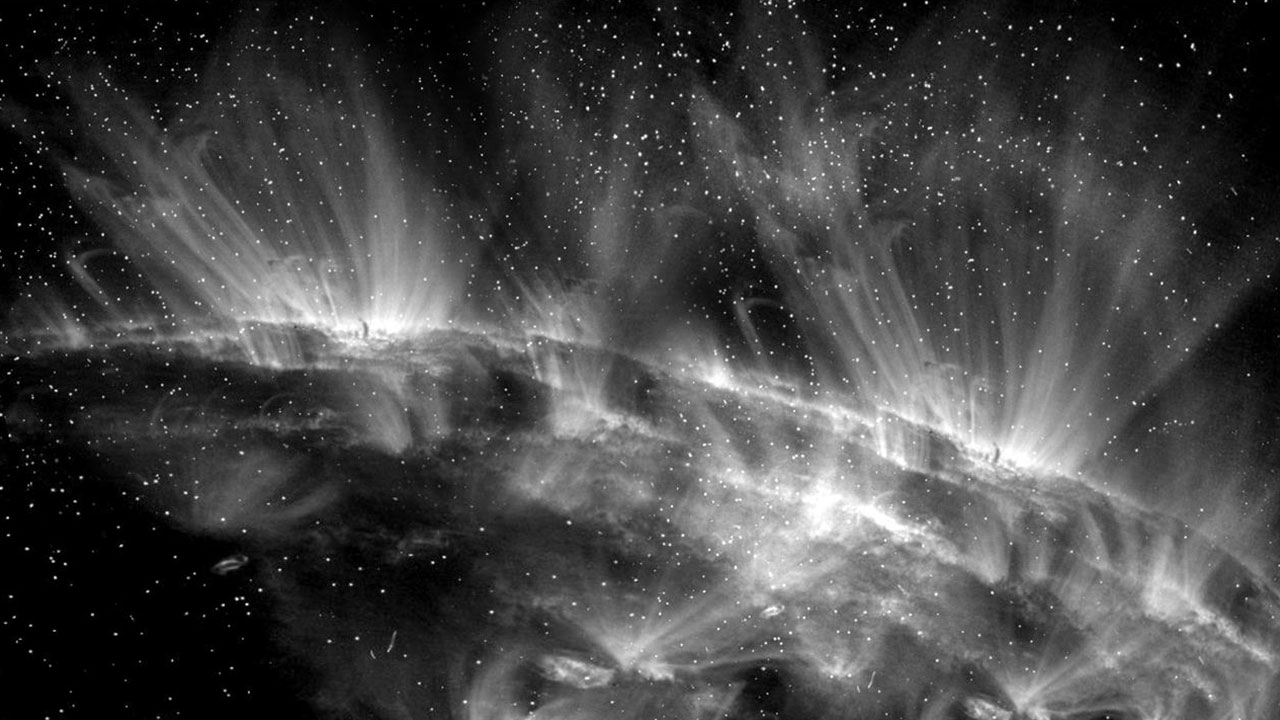 Brilliant Noise
Semiconductor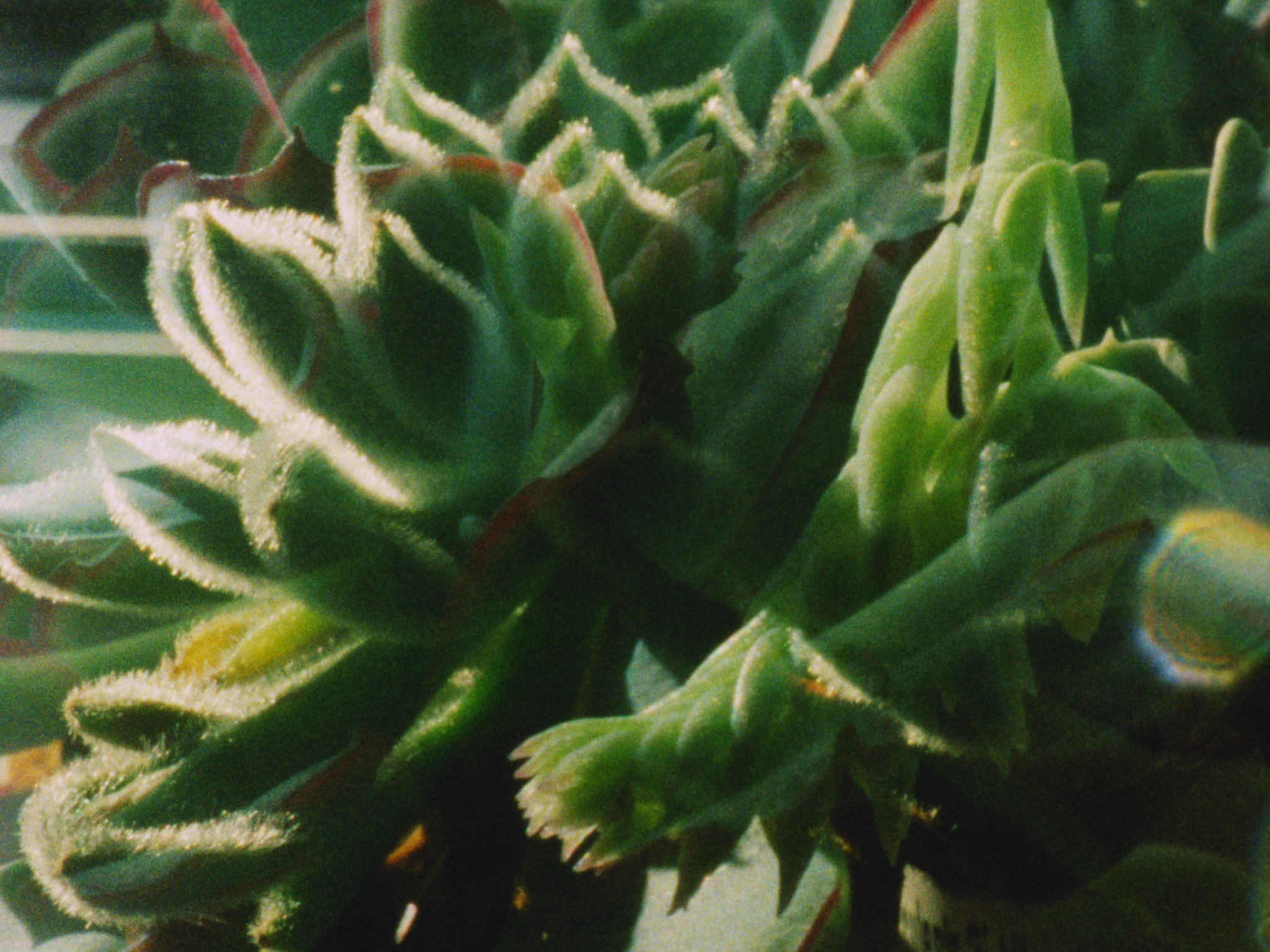 Helios
Eric Stewart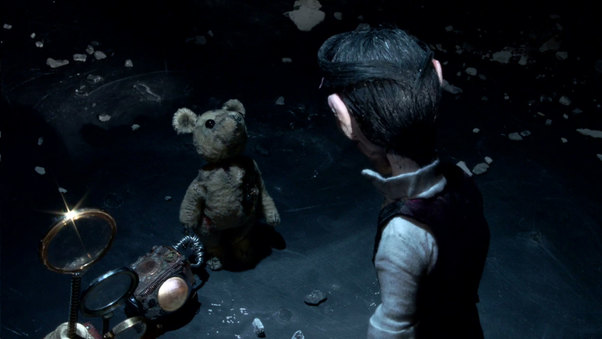 The Astronomer's Sun
Simon Cartwright,Jessica Cope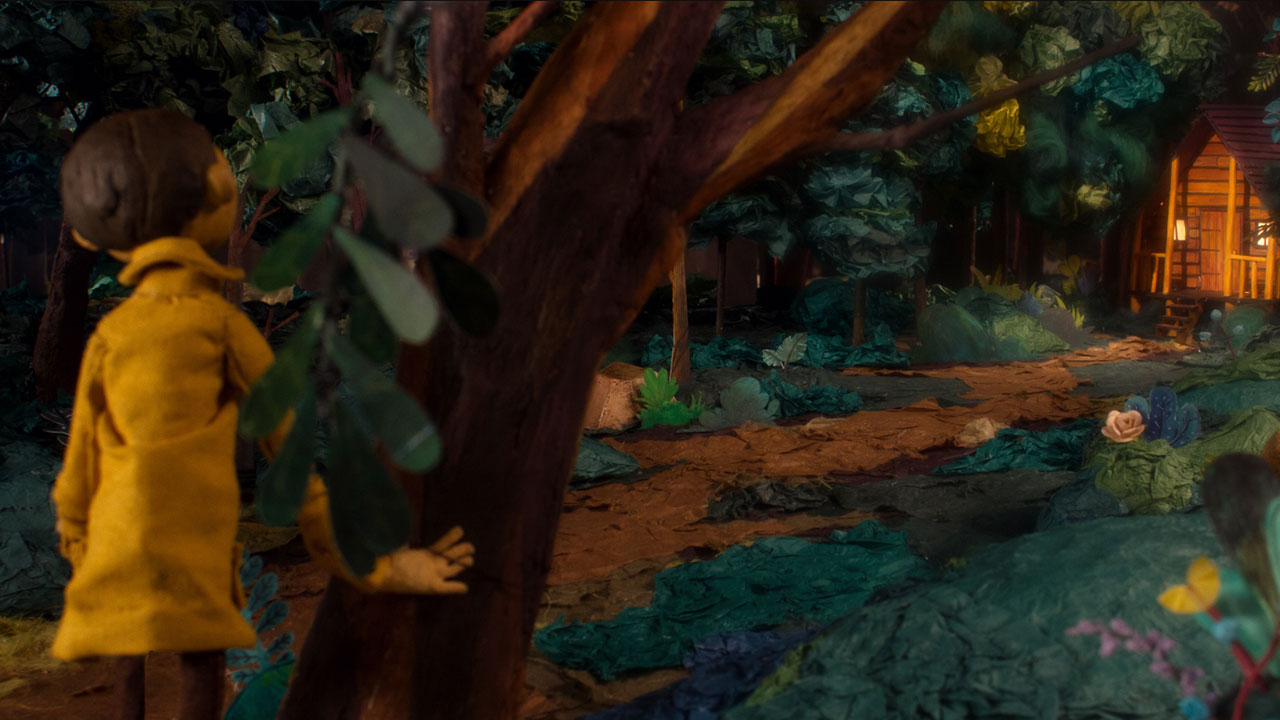 Eclipse
Jerrold Chang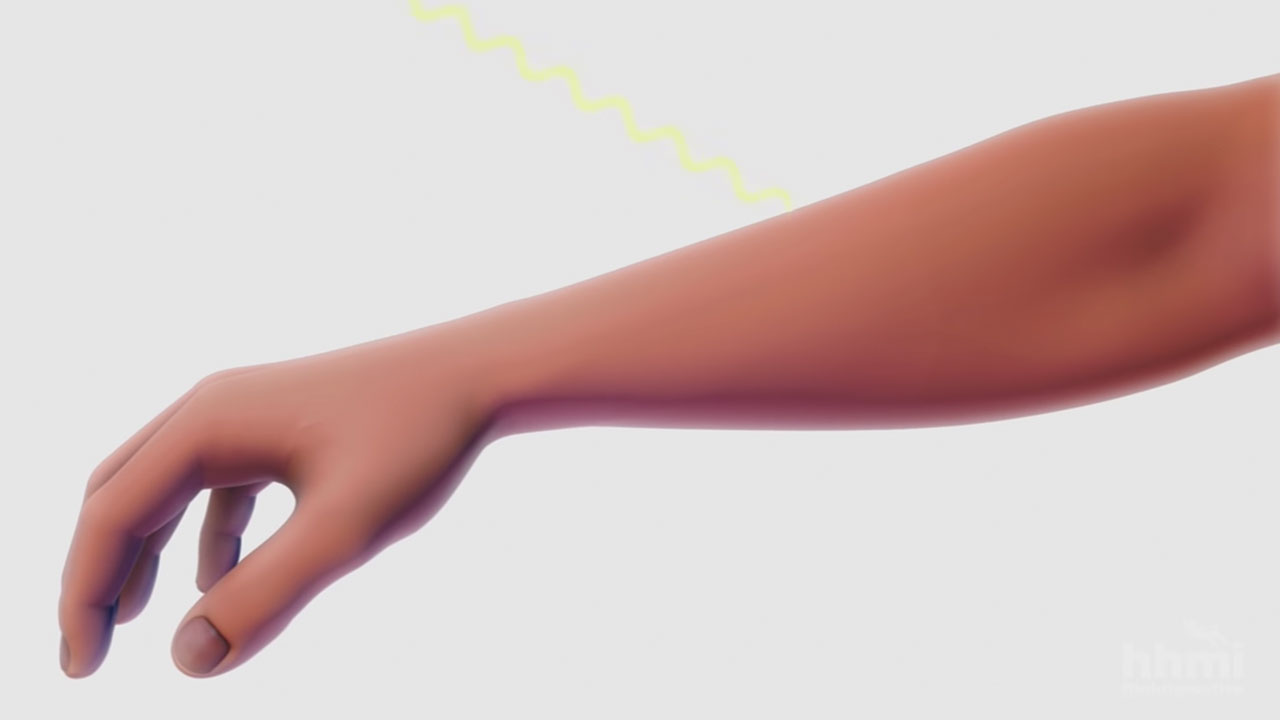 The Biology of Skin Color
Rob Whittlesey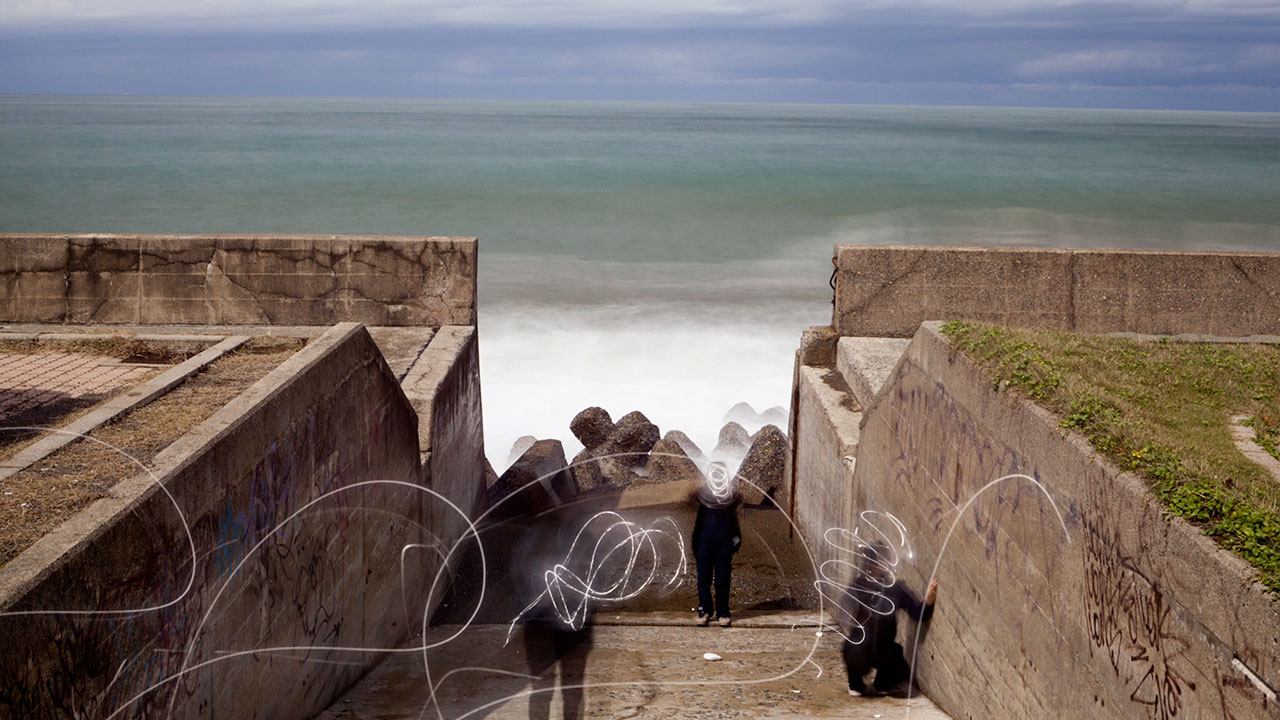 ReBuild
Takeshi Nagata,Monno Kazue.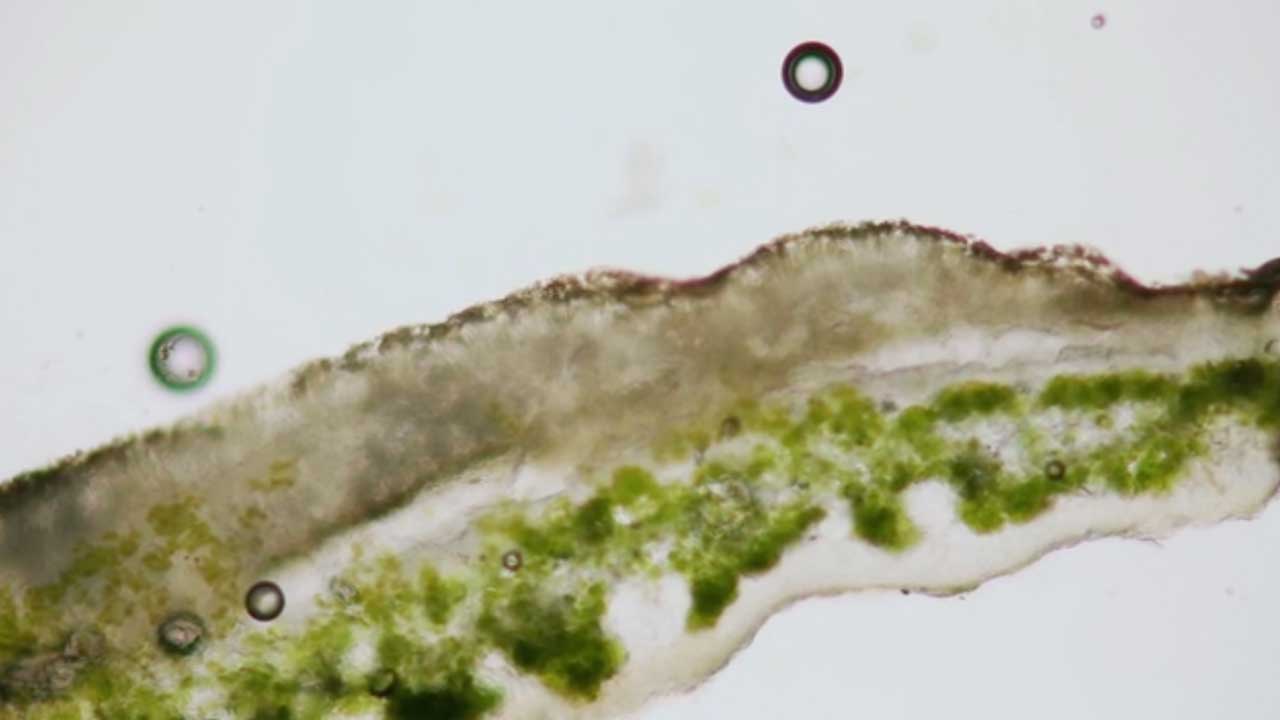 Lichen (Mosaic)
Sally Warring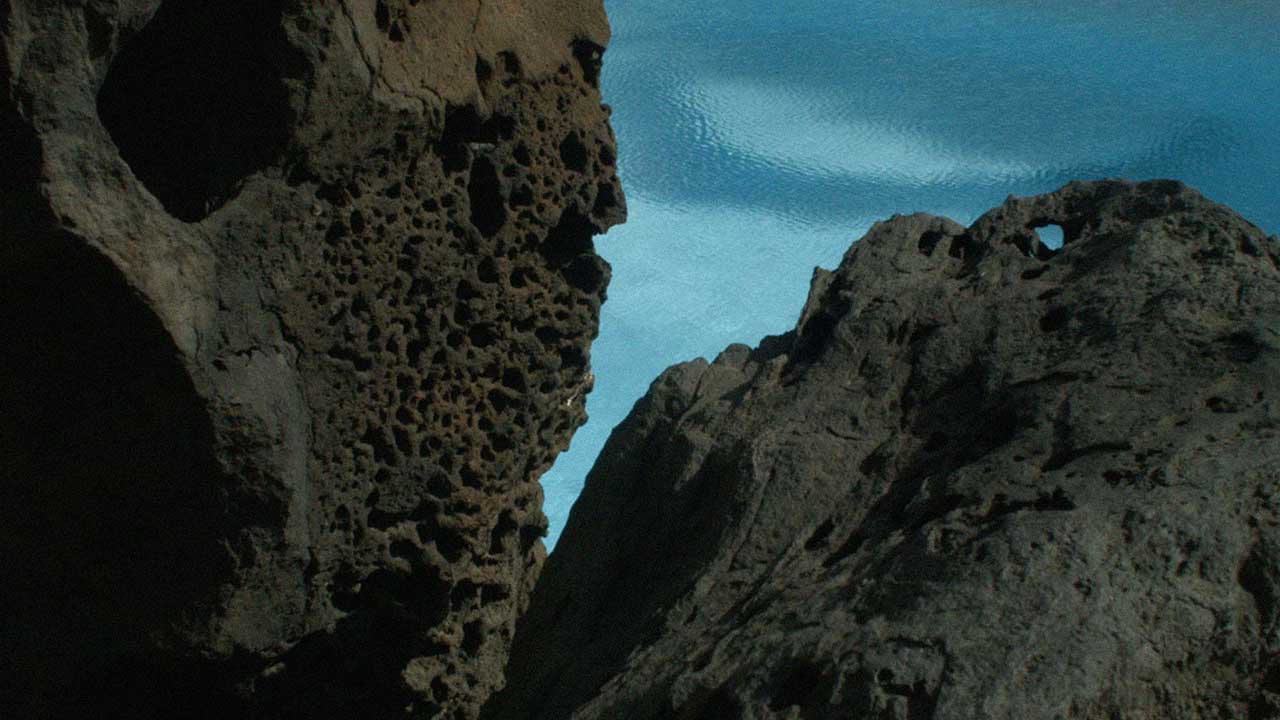 The Stability of the System
Sasha Litvintseva,Isabel Mallet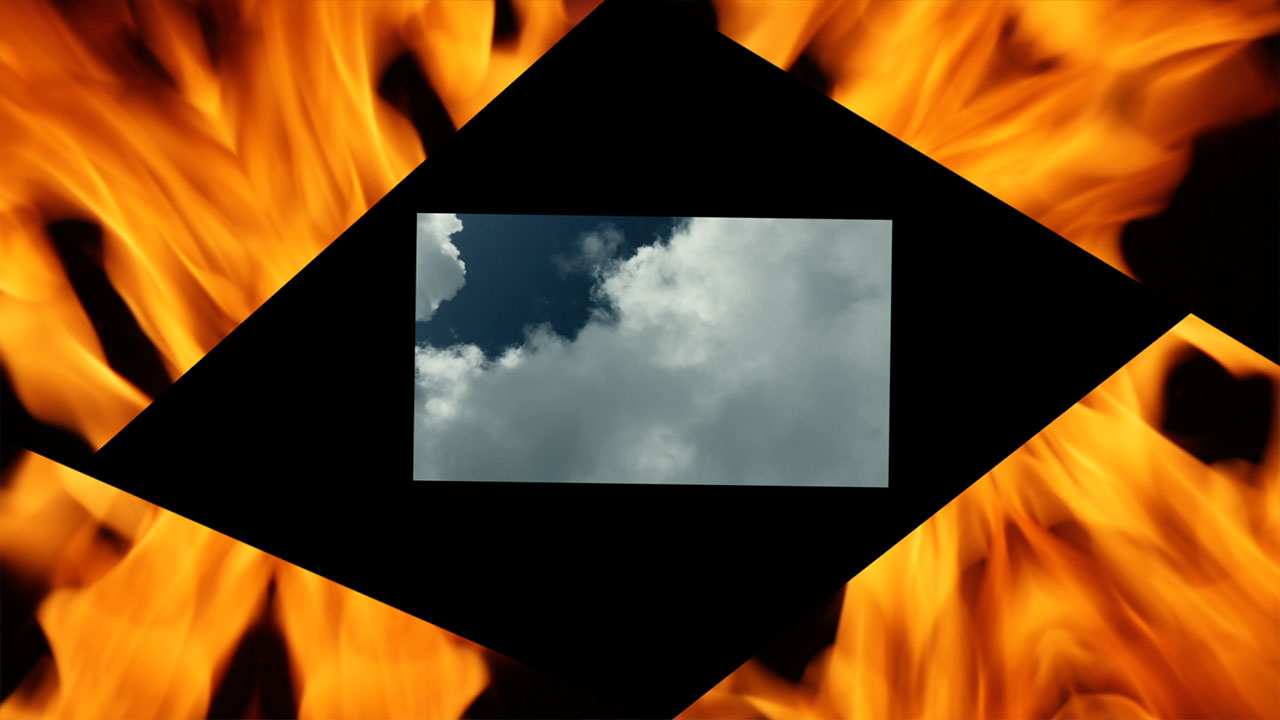 Subliminal
Graciela Cassel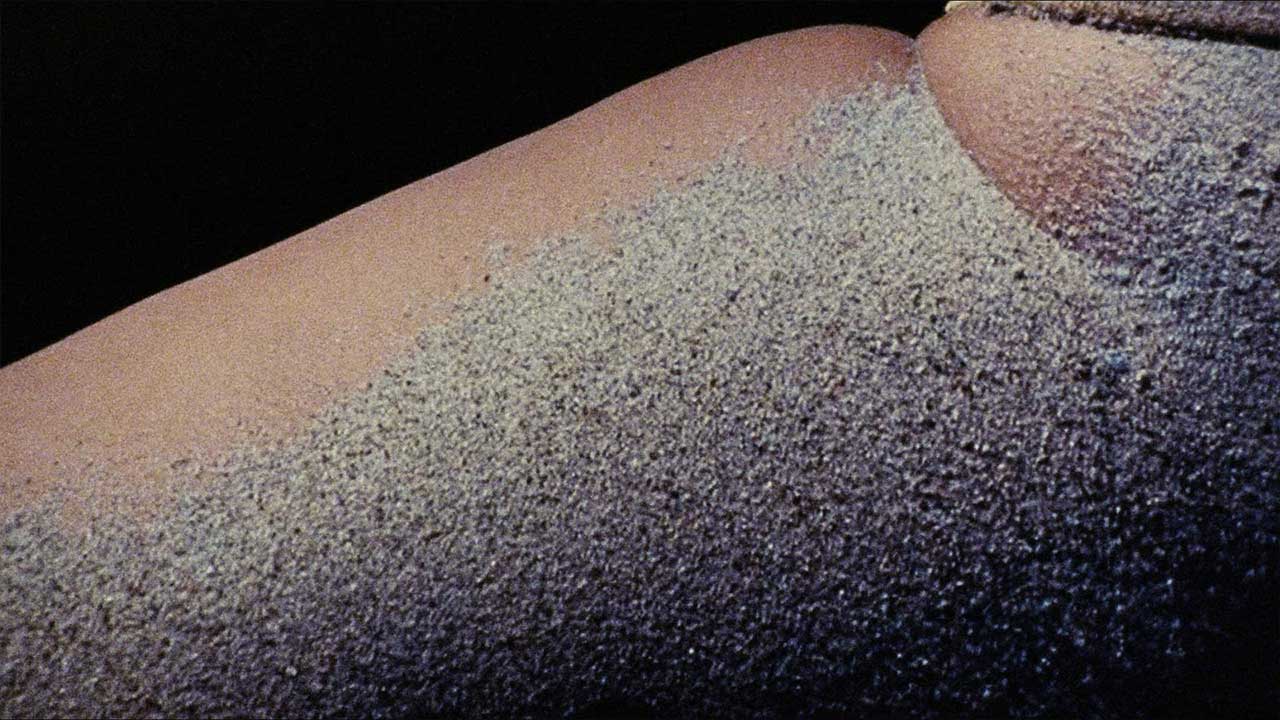 Venus
Jessica Oreck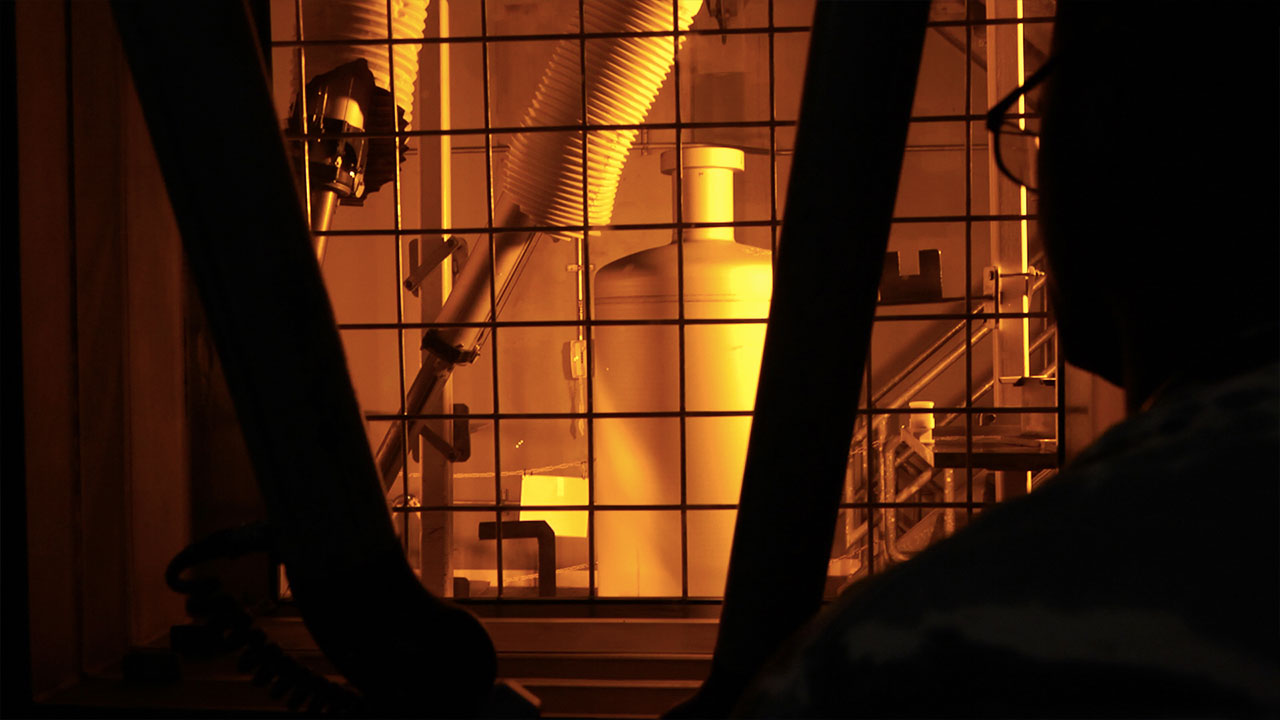 Containment
Peter Galison,Robb Moss
How We Get Our Skin Color
Laura Bonetta,Fabian De Kok-Mercado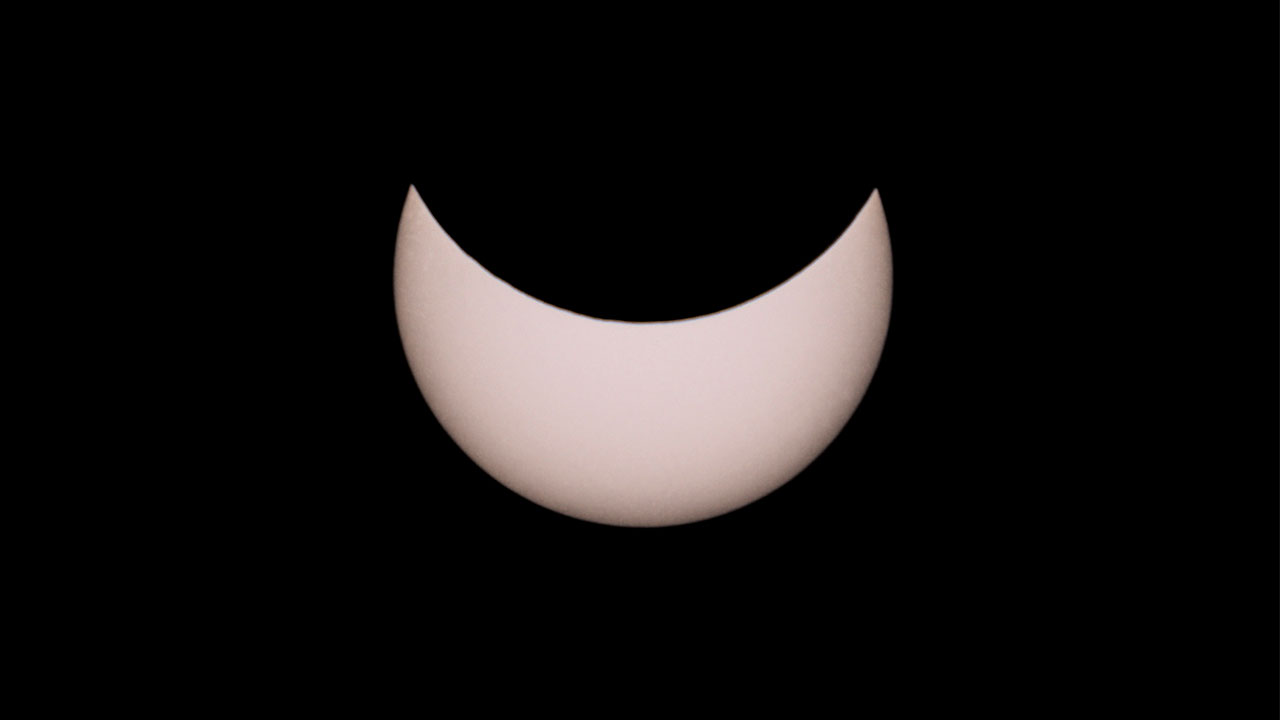 Essere e Tempo (Being and Time)
Sandro Bocci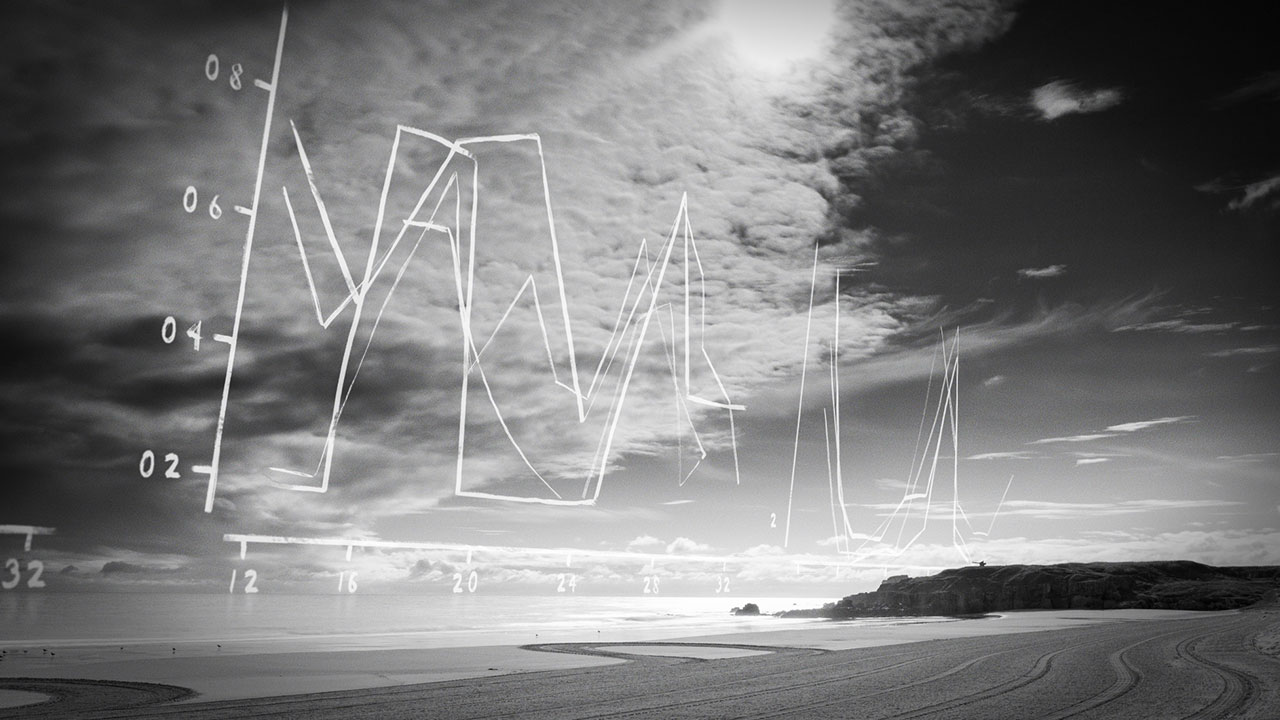 Sleepless
Ellie Land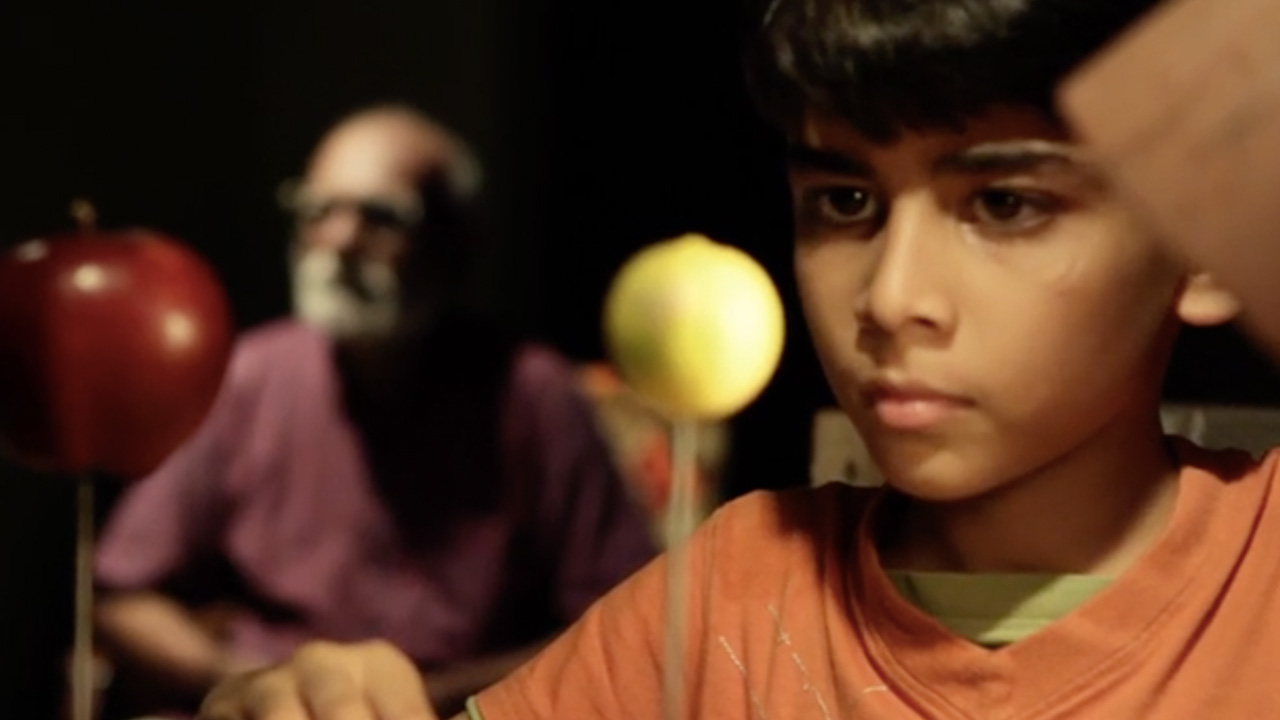 Eclipse of Taregna
Rakesh Chaudhary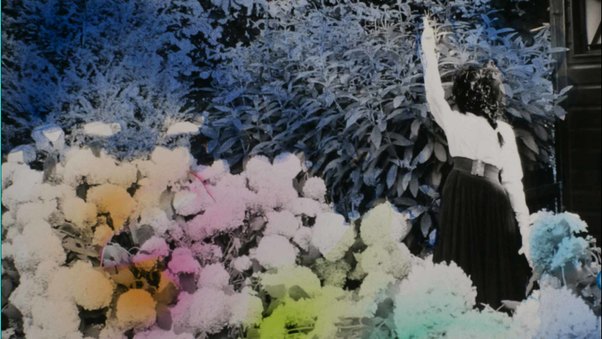 Apariciones
Luz Olivares Capelle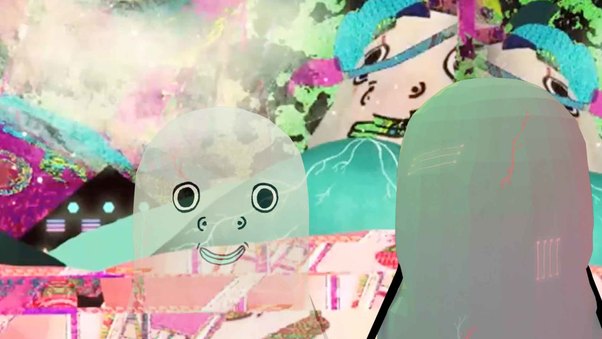 El Sol Como un Gran Animal Oscuro (The Sun Like a Big Dark Animal)
Christina Felisgrau,Ronnie Rivera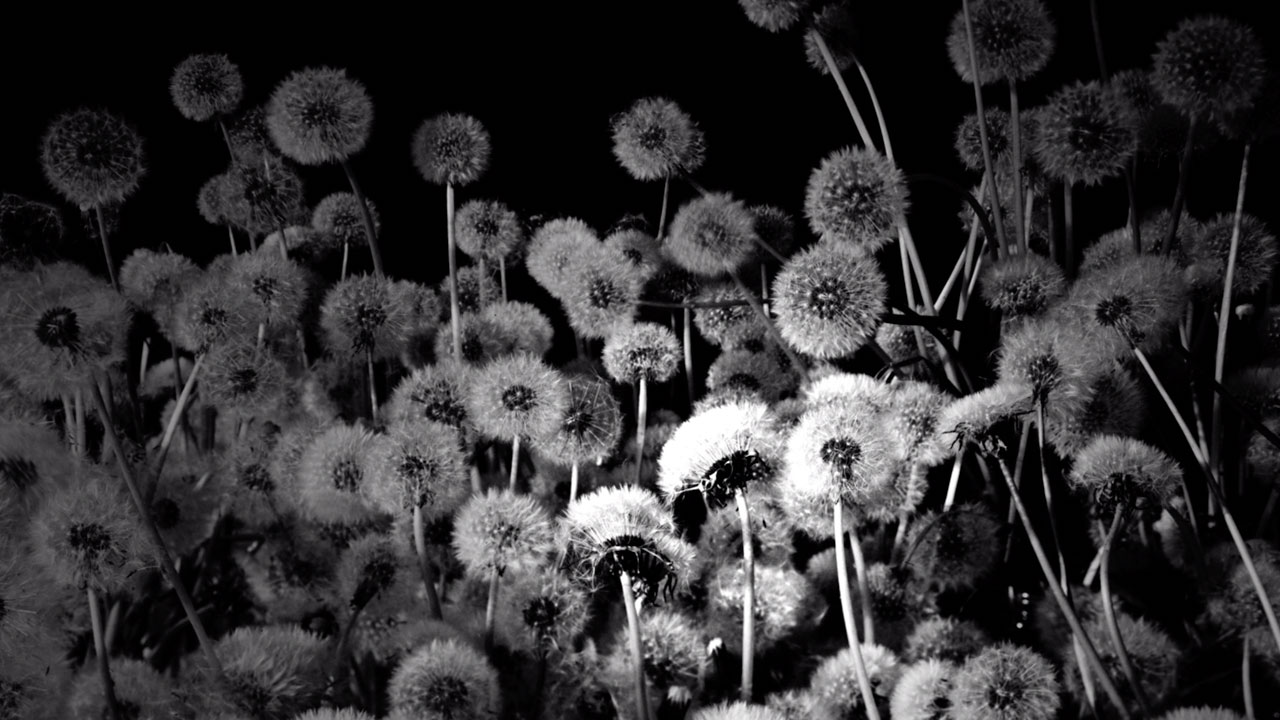 Natural Process Activation #3 Bloom
Hicham Berrada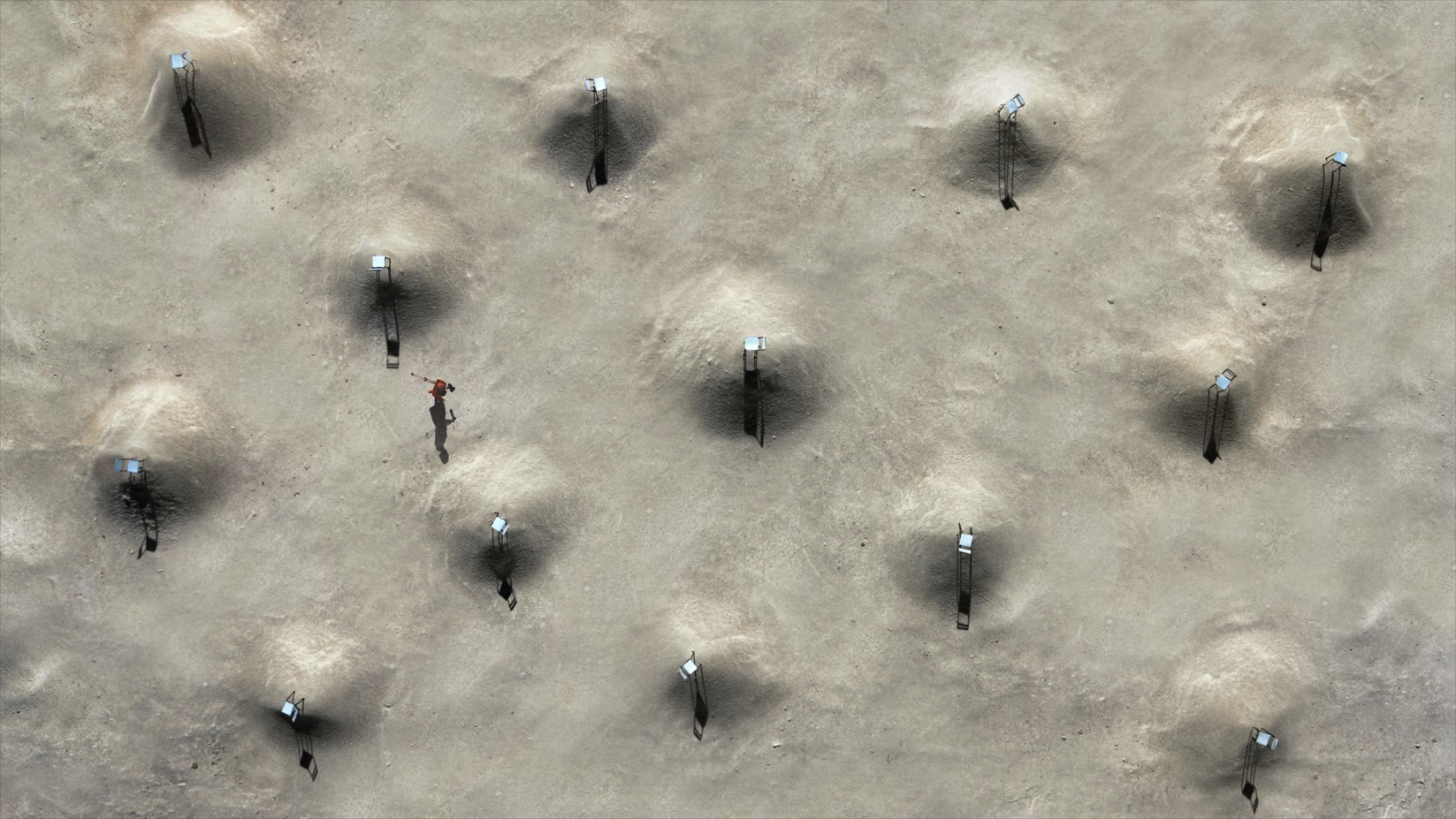 Eden's Edge (Three Shorts on the Californian Desert)
O.N.L.S.D, Leo Calice, Garhard Treml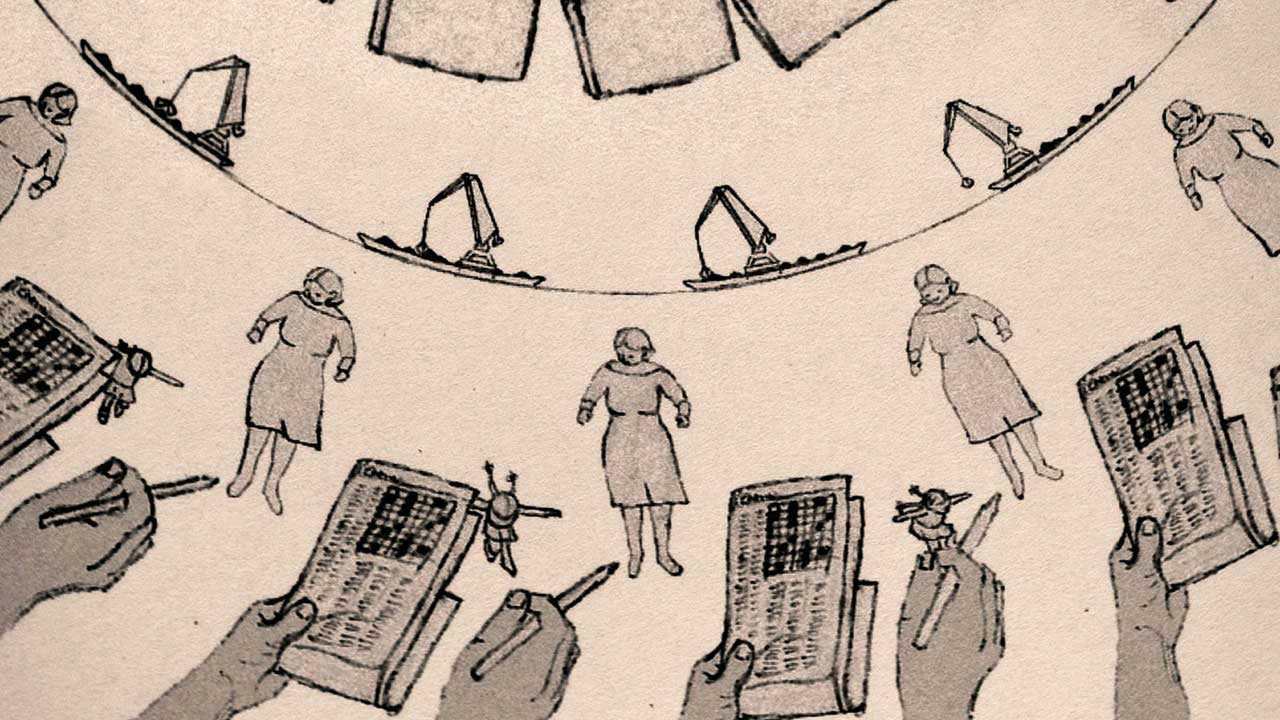 Orbit
Tess Martin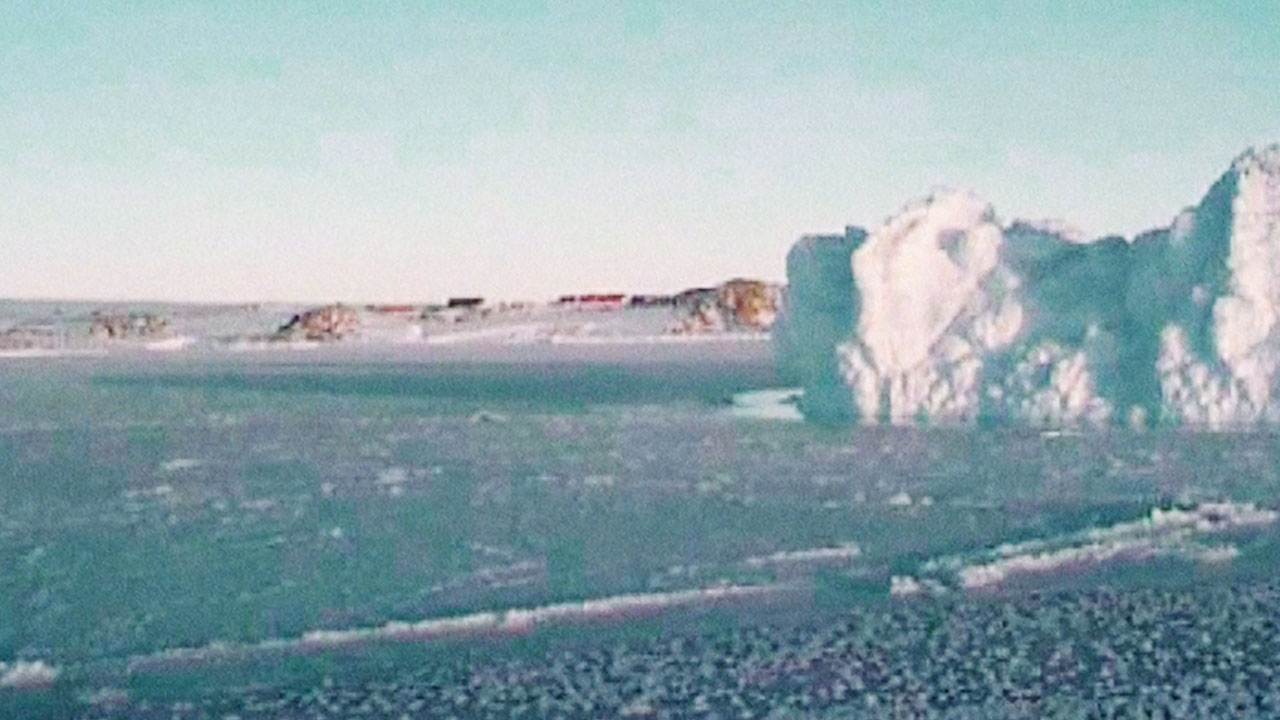 Sea Concrete Human
Michael Palm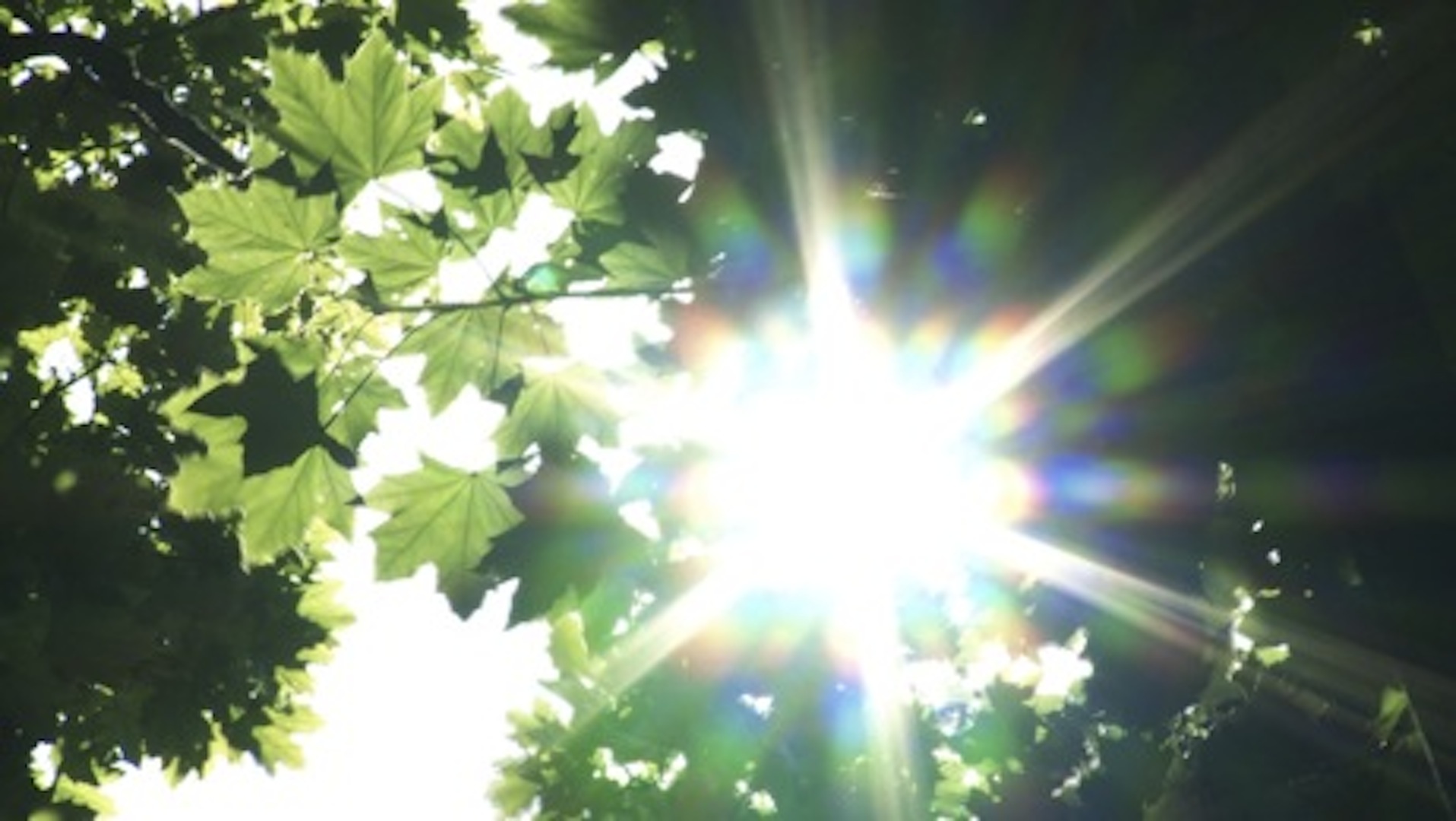 The Secret Life of Trees
Albert Maysles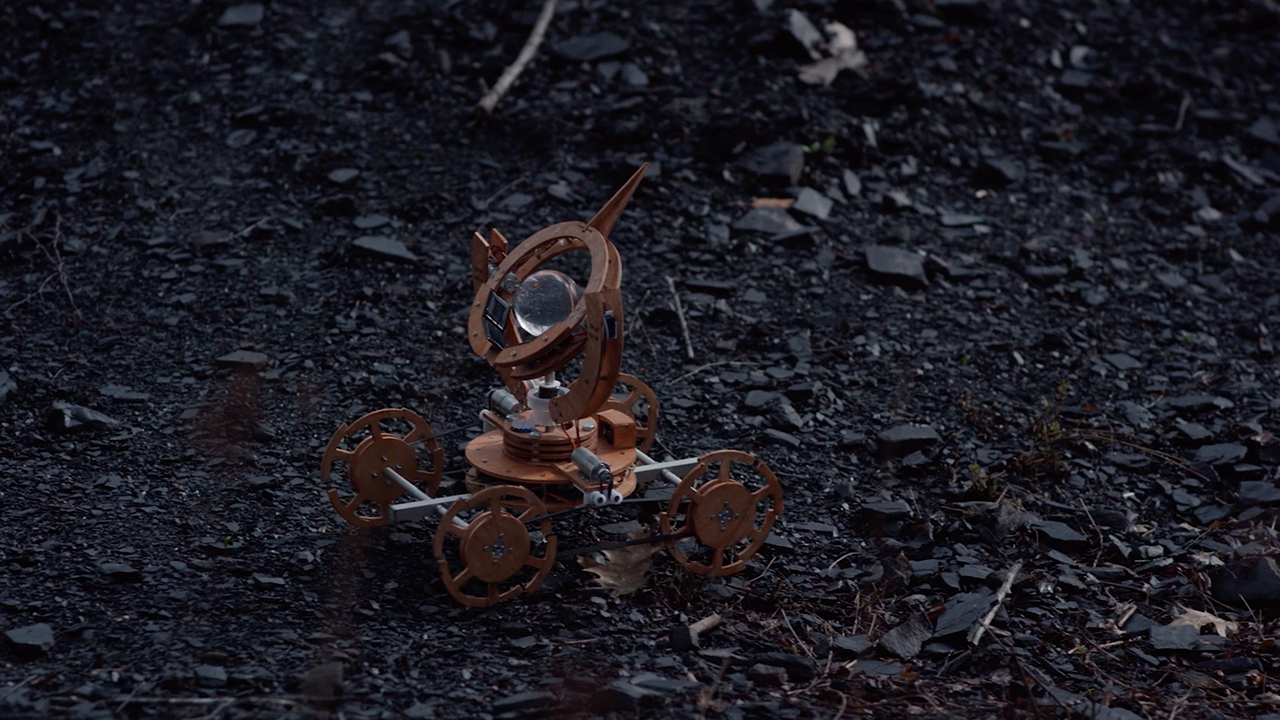 Heliotropism of the Future
Hadrien Téqui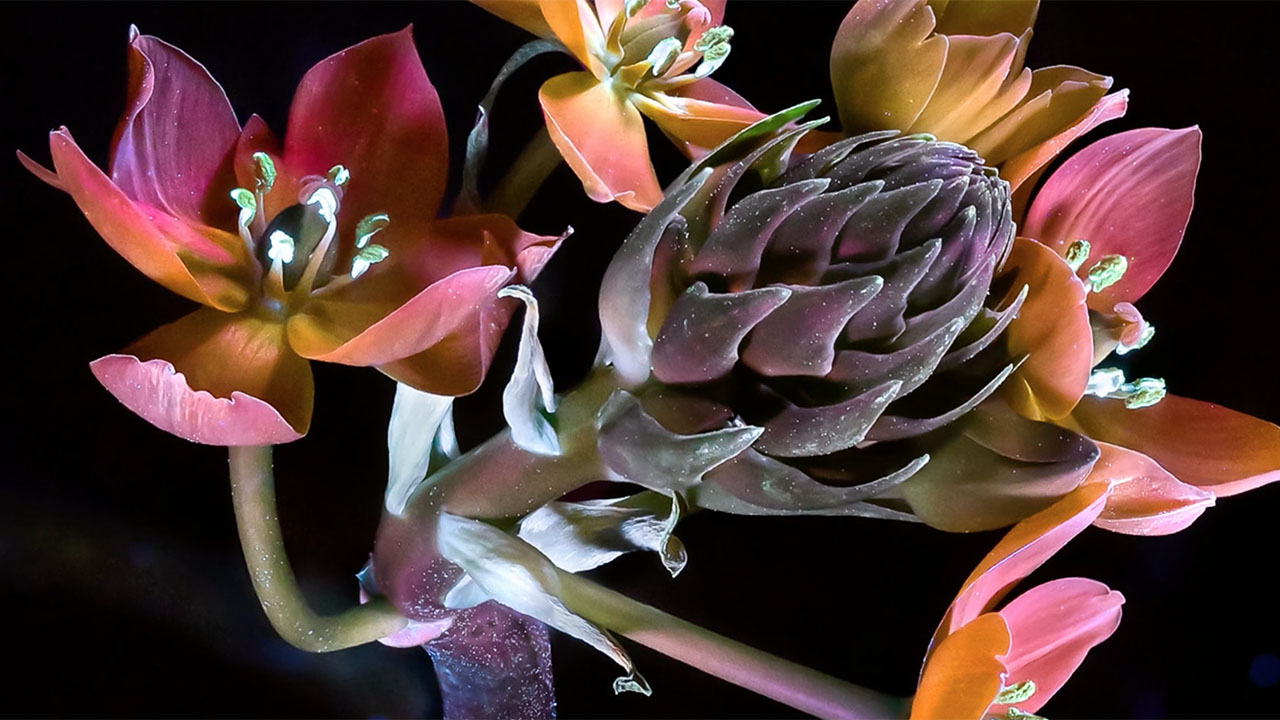 Out of Sight
Su Rynard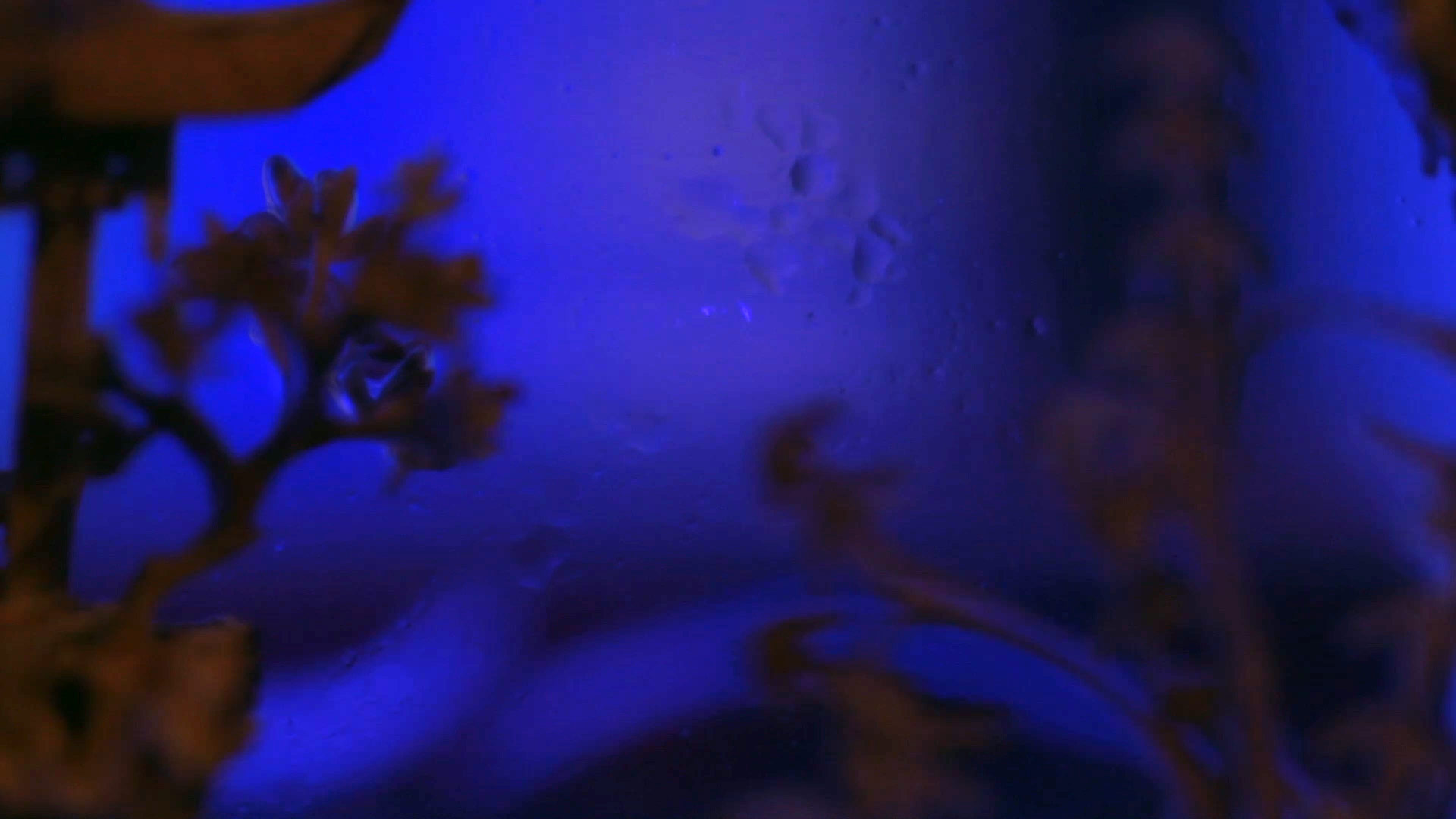 The Nightshift
Giovanni Giaretta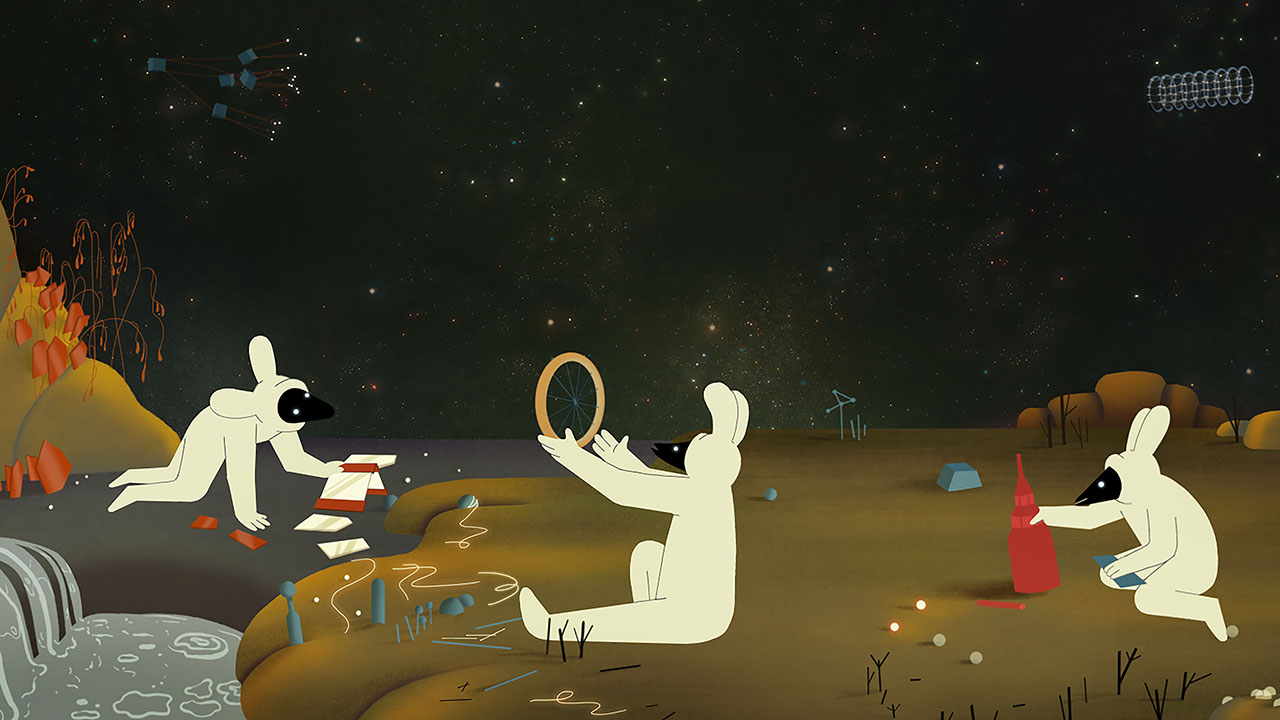 Solar Walk
Reka Bucsi Exchange
Danielle Parsons,Ravi Sheth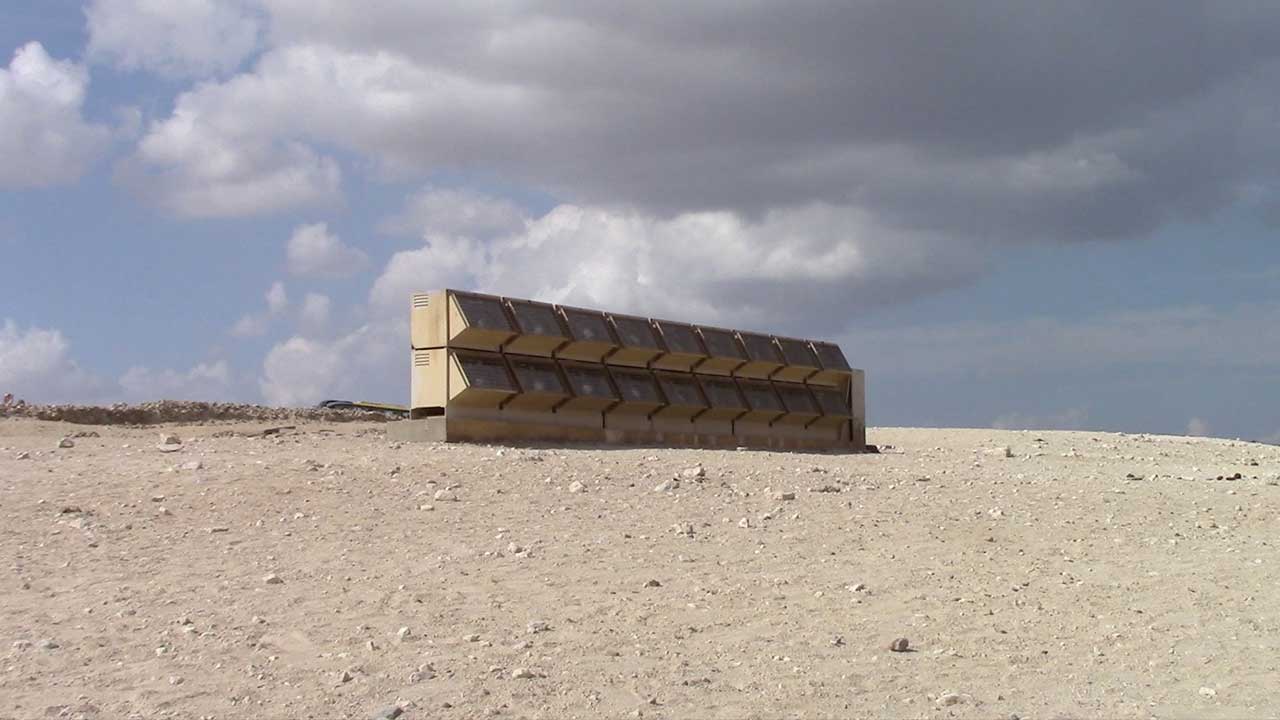 pepsi, cola, water?
Tom Bogaert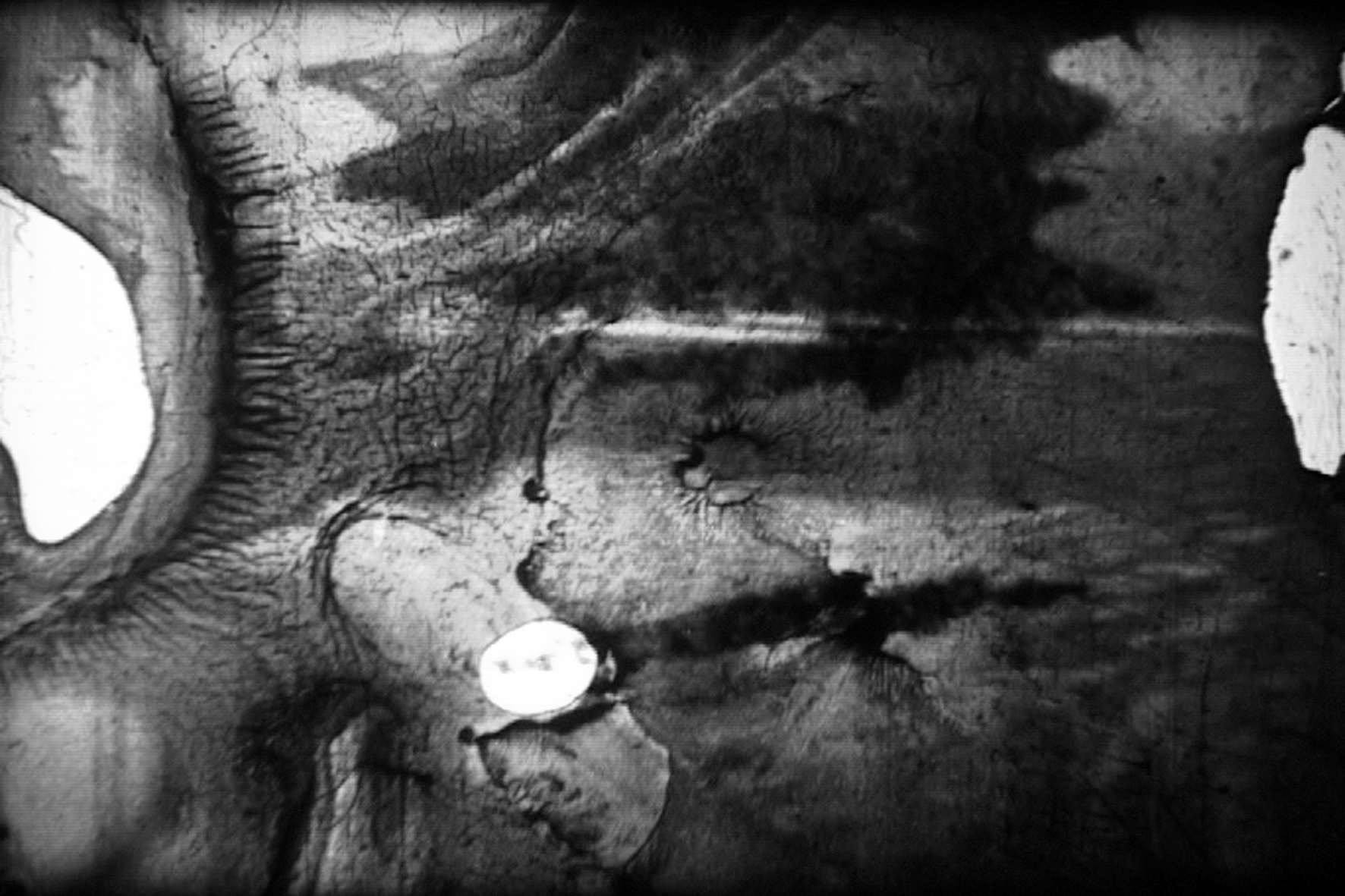 Jour Sombre
Johannes Hammel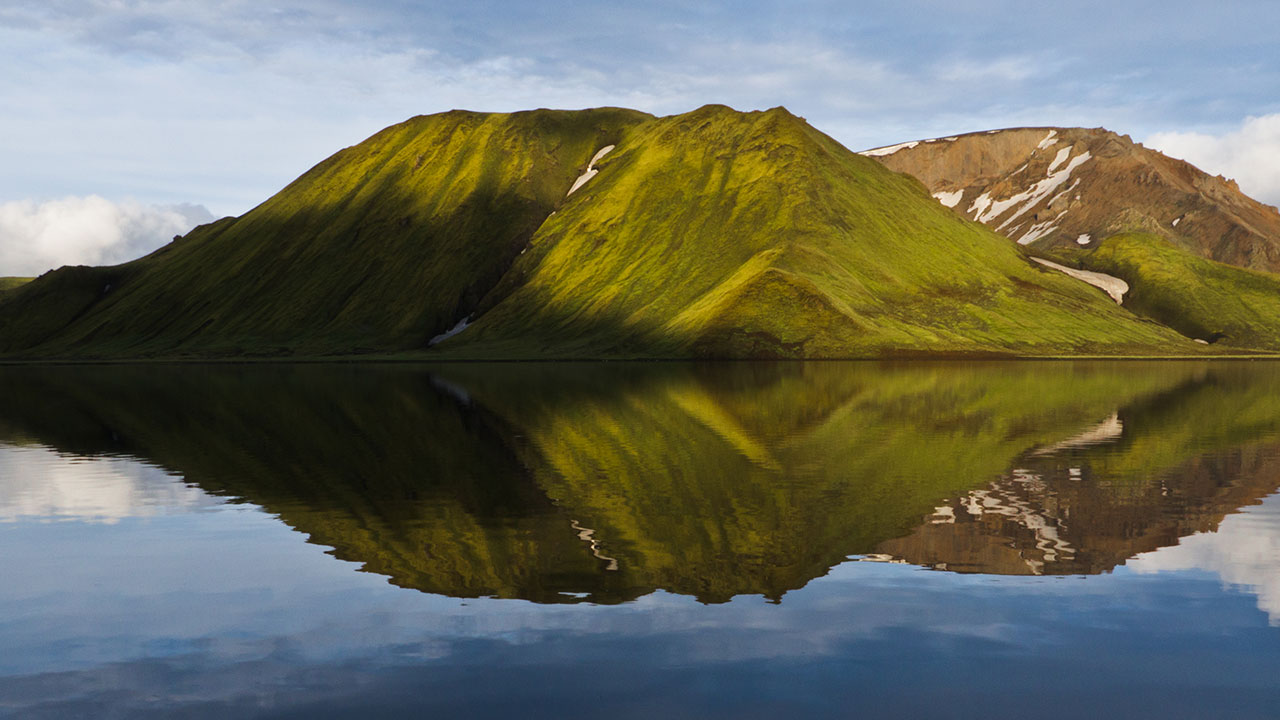 Meta (3.1 / km²)
Sandro Bocci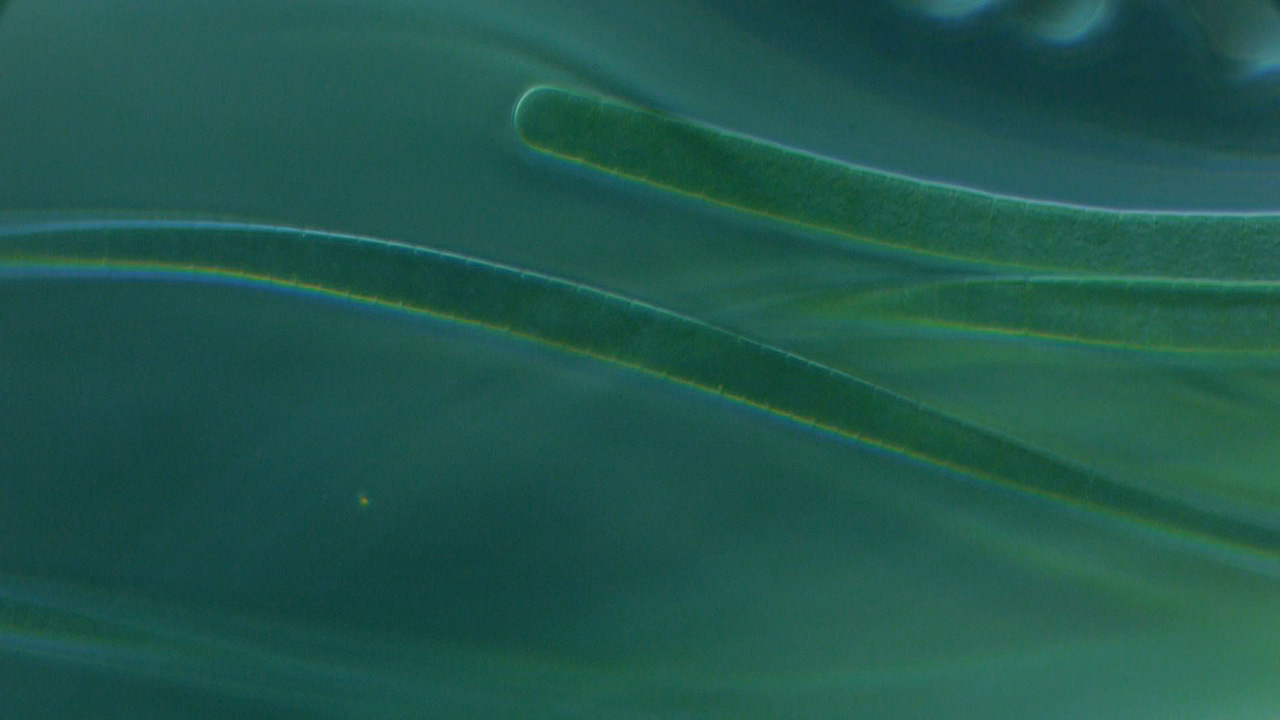 Cyanobacteria
Danielle Parsons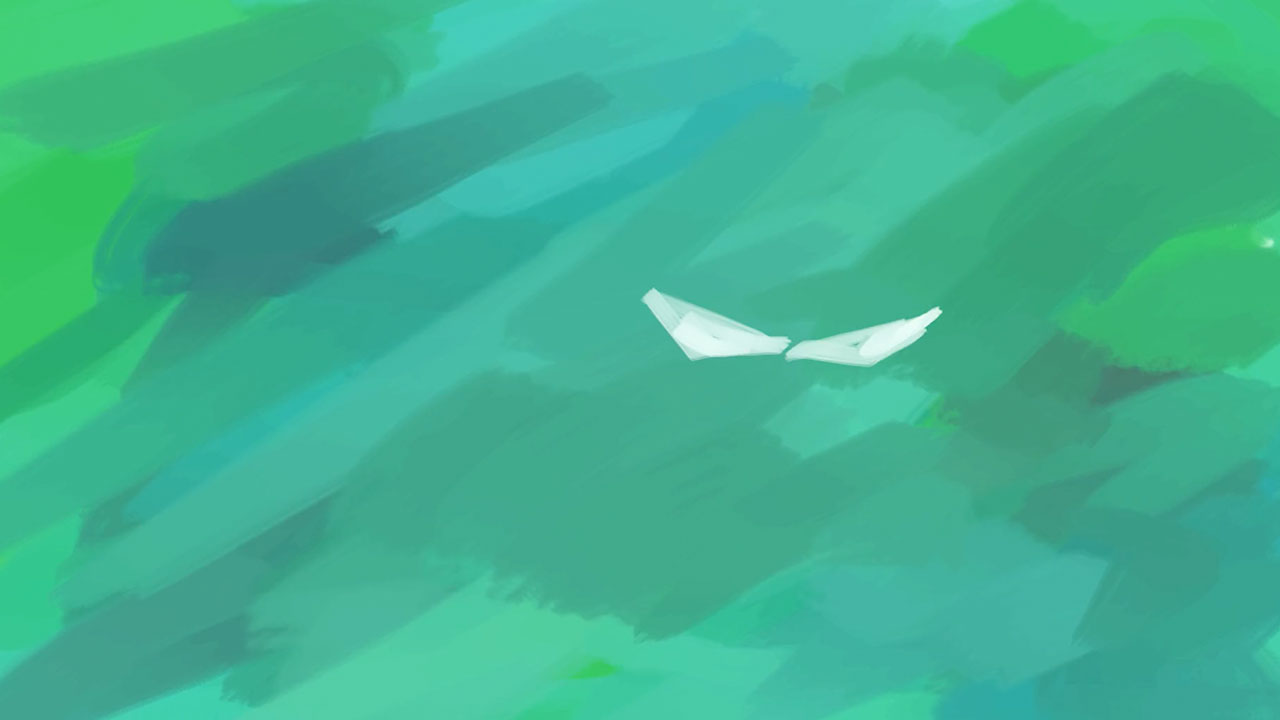 Slow Rings
Susan Sun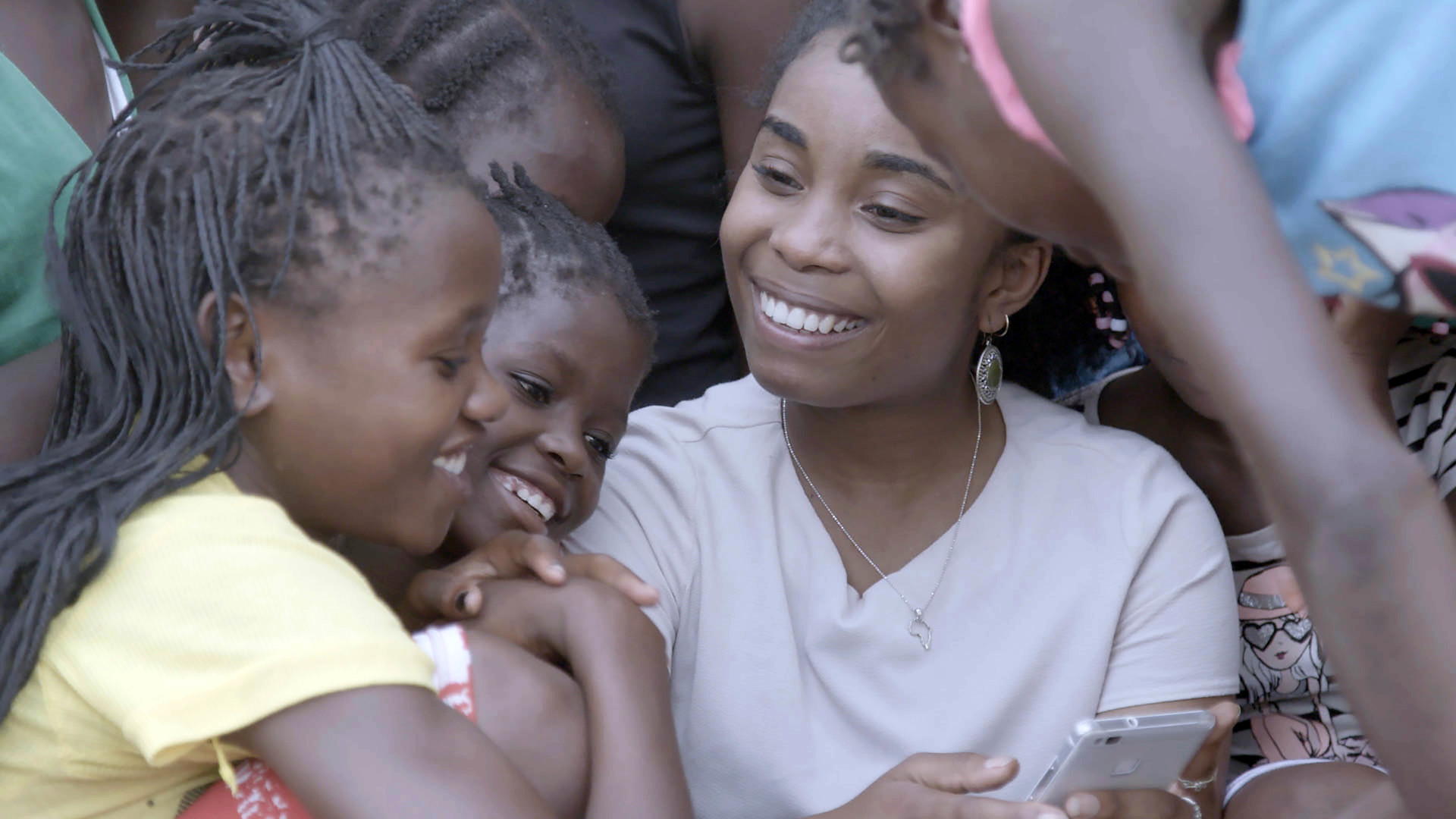 Our Gorongosa - A Park for the People
James Byrne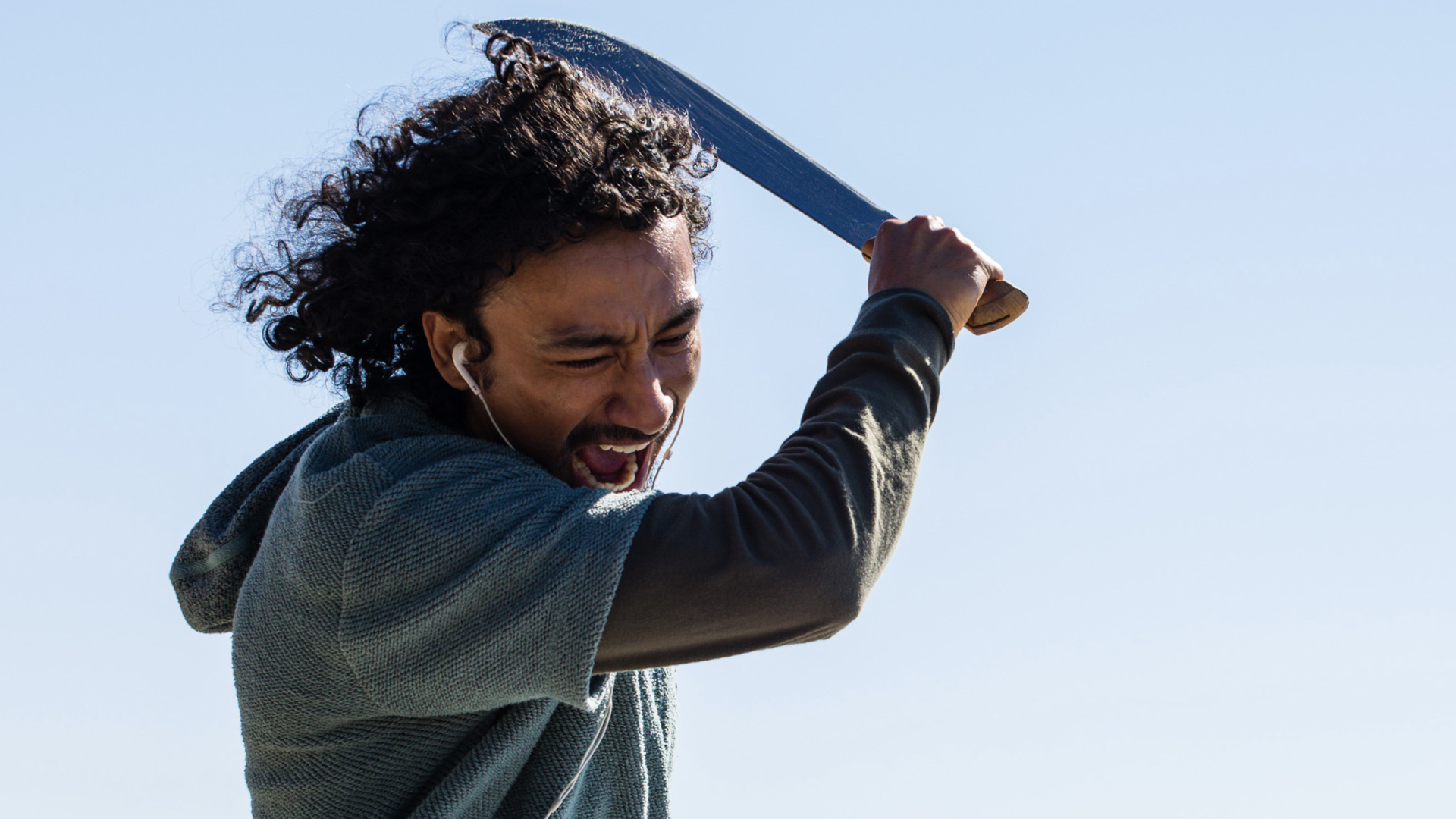 Cured
Gabriel Villanueva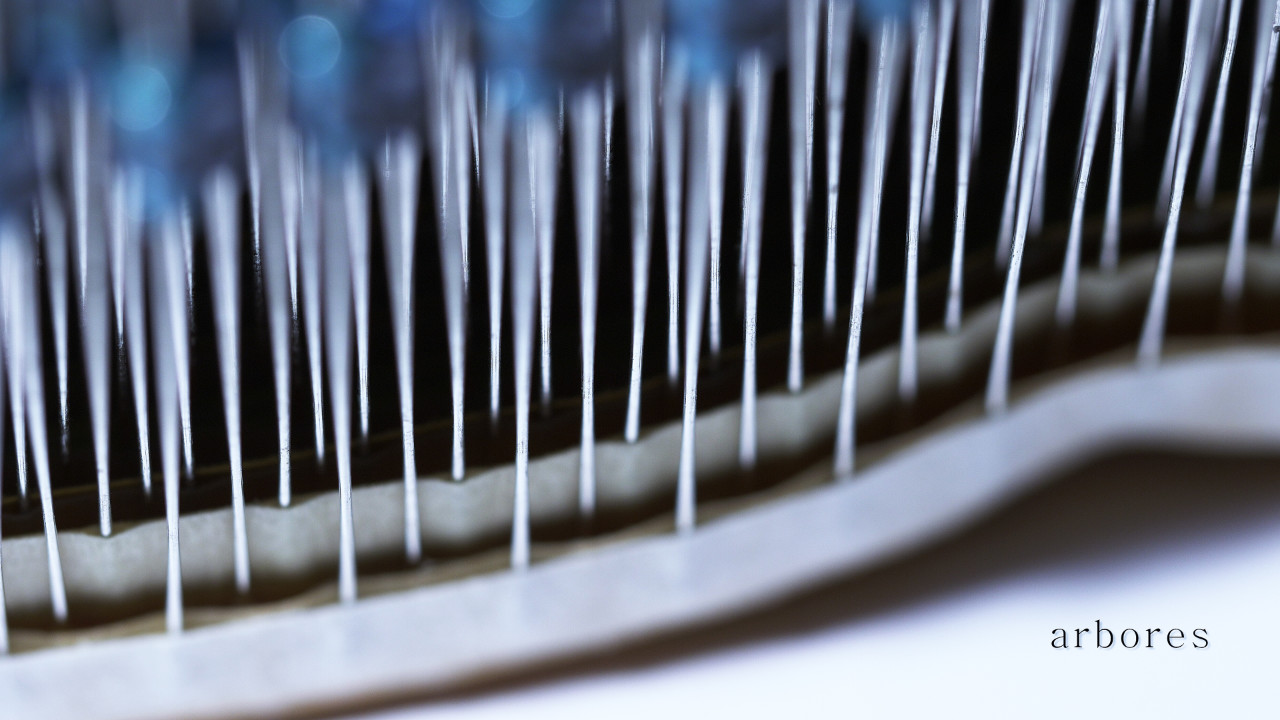 Structures of Nature
Martin Gerigk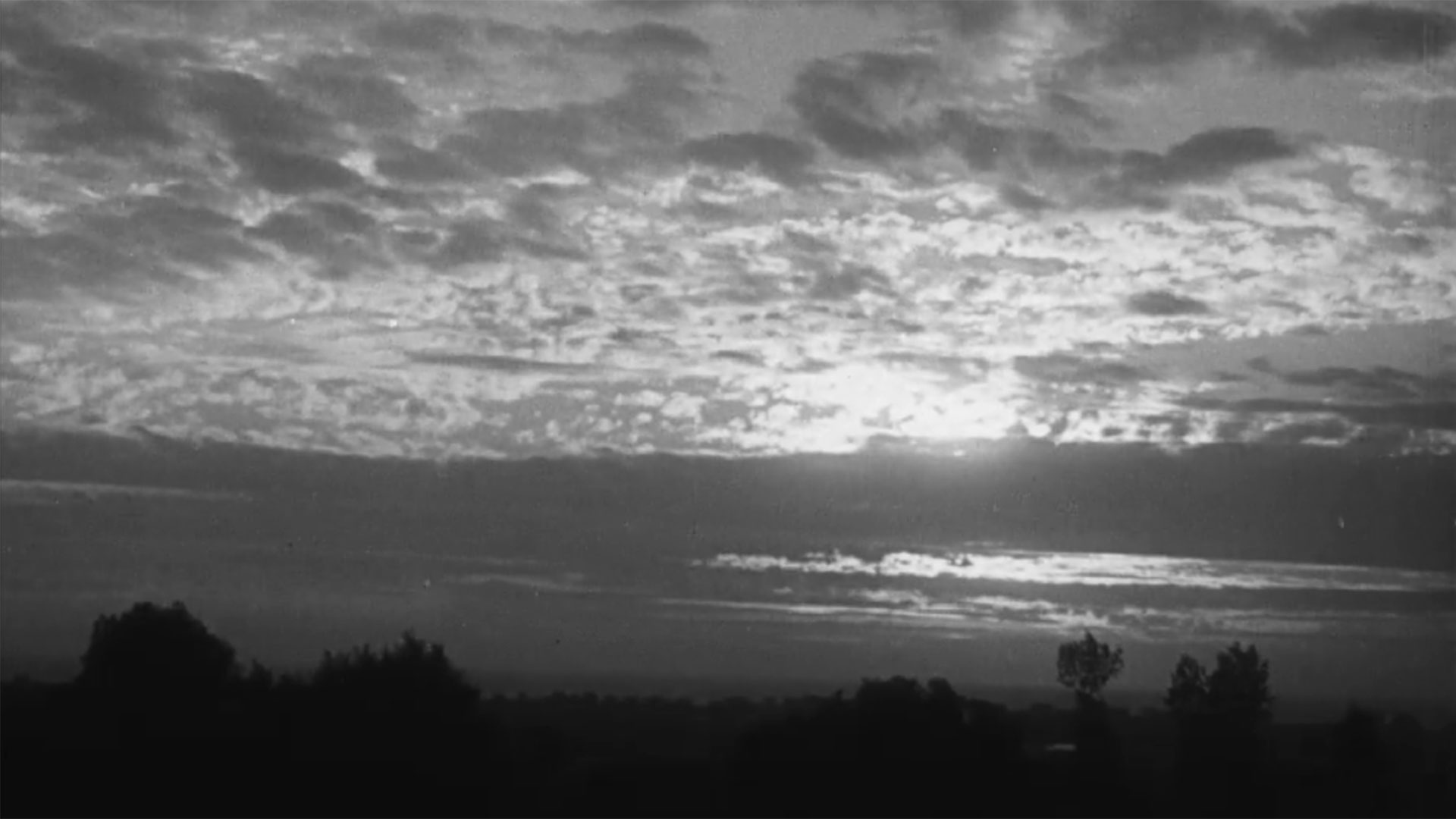 Déformations du soleil dues à la réfraction au moment de son coucher (1935)
J. Leclerc
Epsilon
Daniela Uribe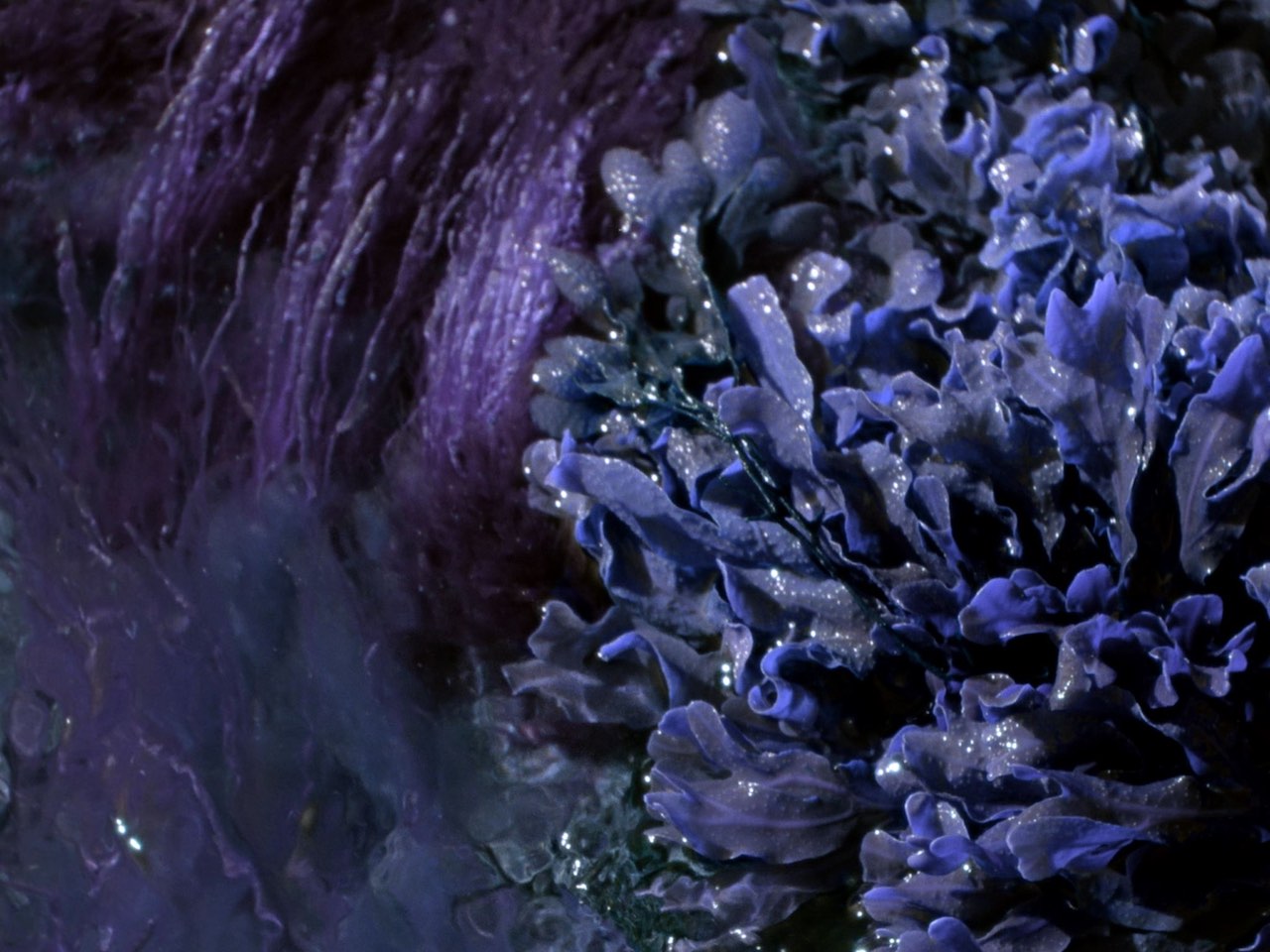 a landscape to be invented
Josh Weissbach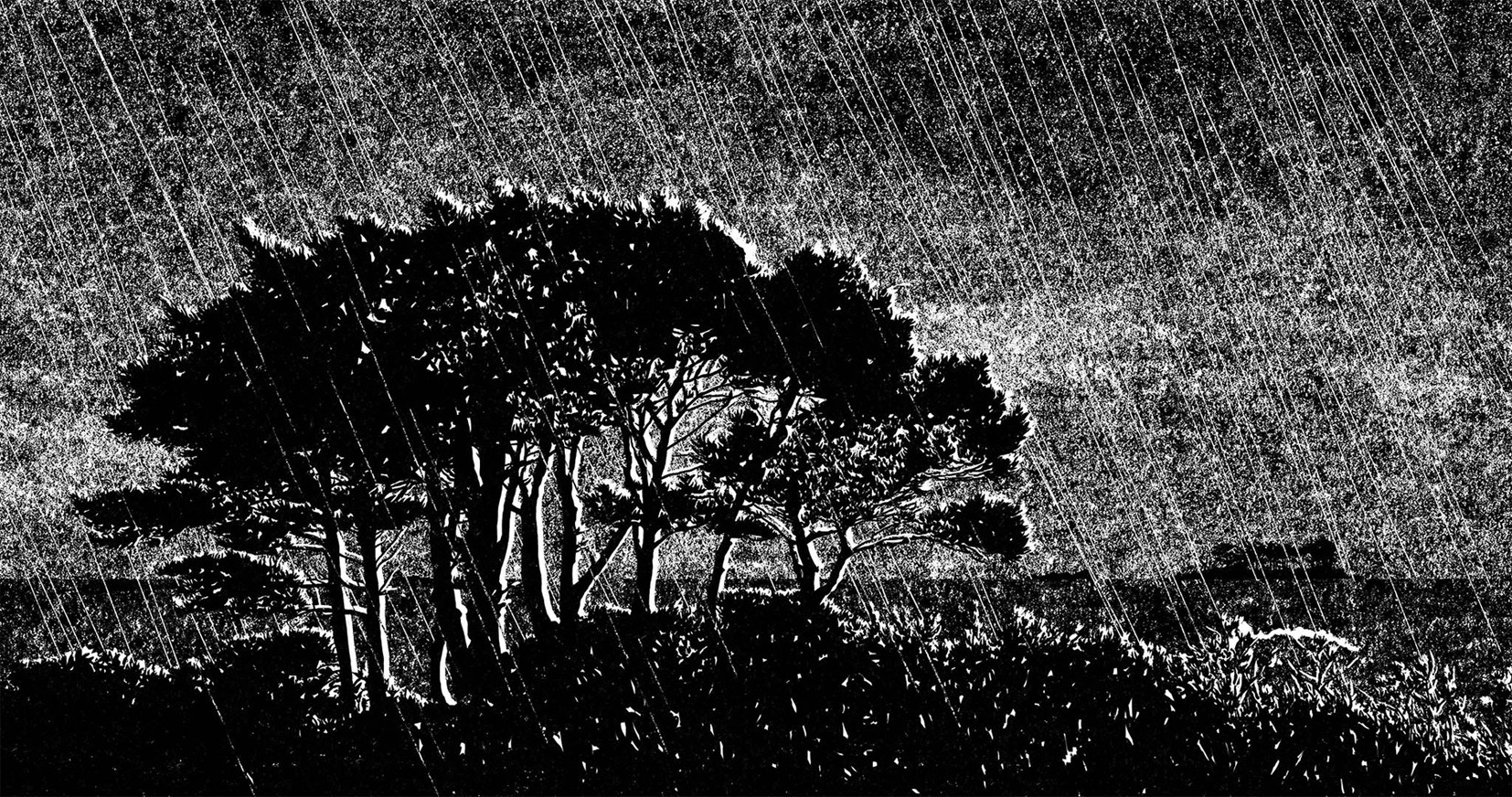 The Shoreline (Rivages)
Sophie Racine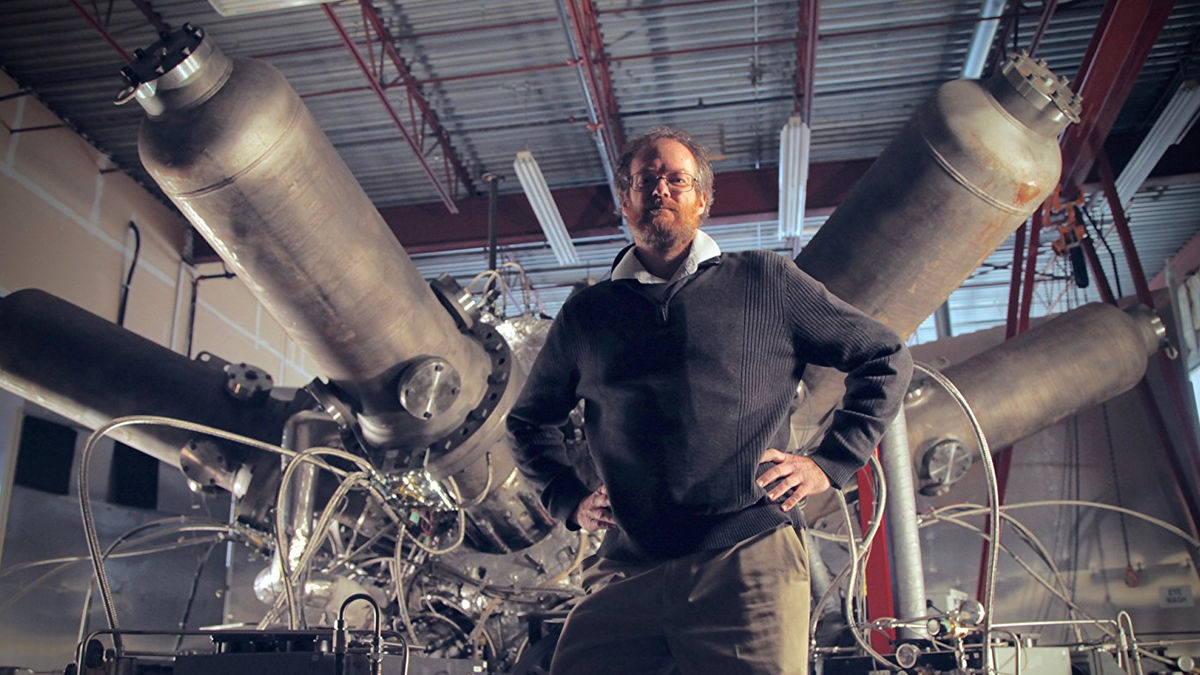 Let There Be Light
Mila Aung-Thwin, Van Royko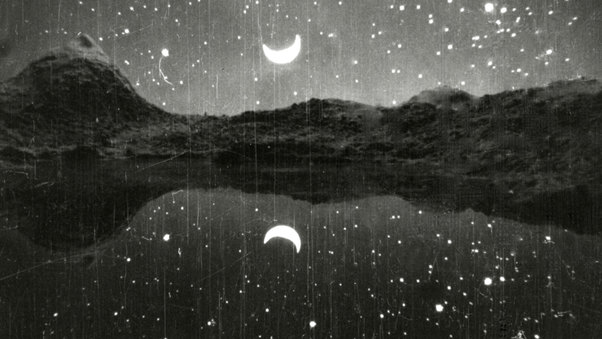 Voyage dans le ciel (Voyage in the Sky)
Jean Painlevé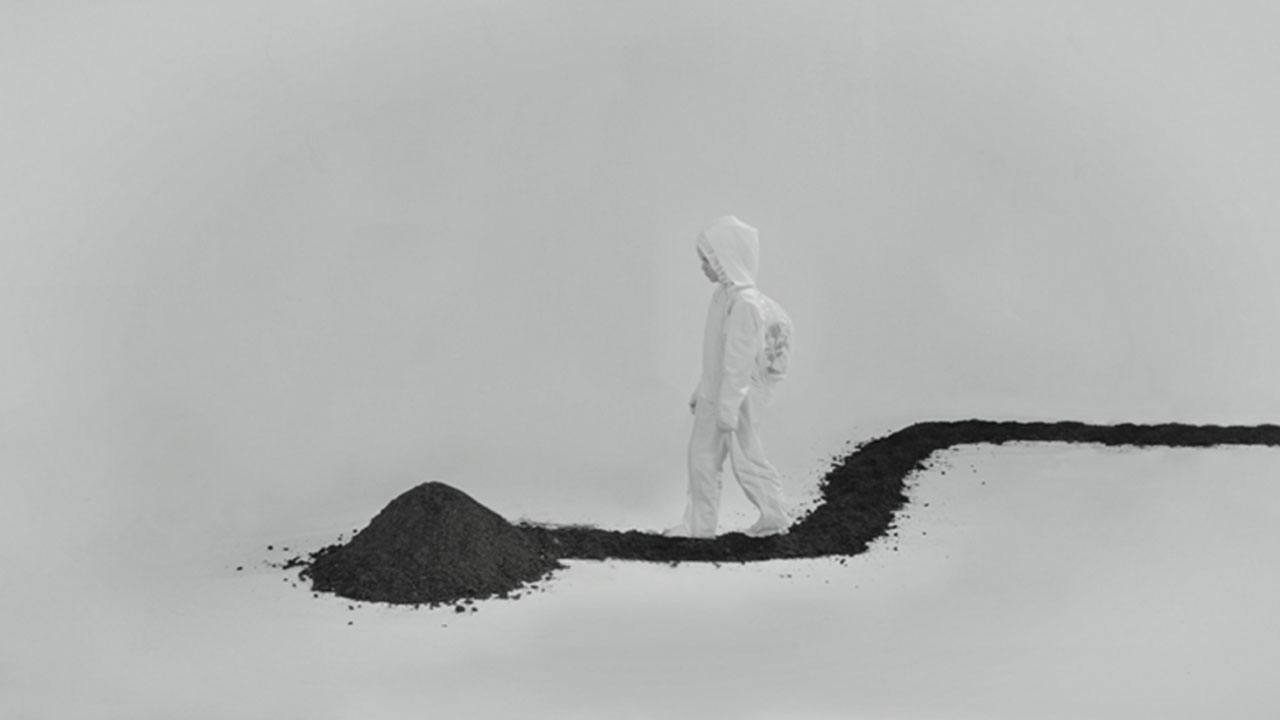 Plastic Child
Carolin Koss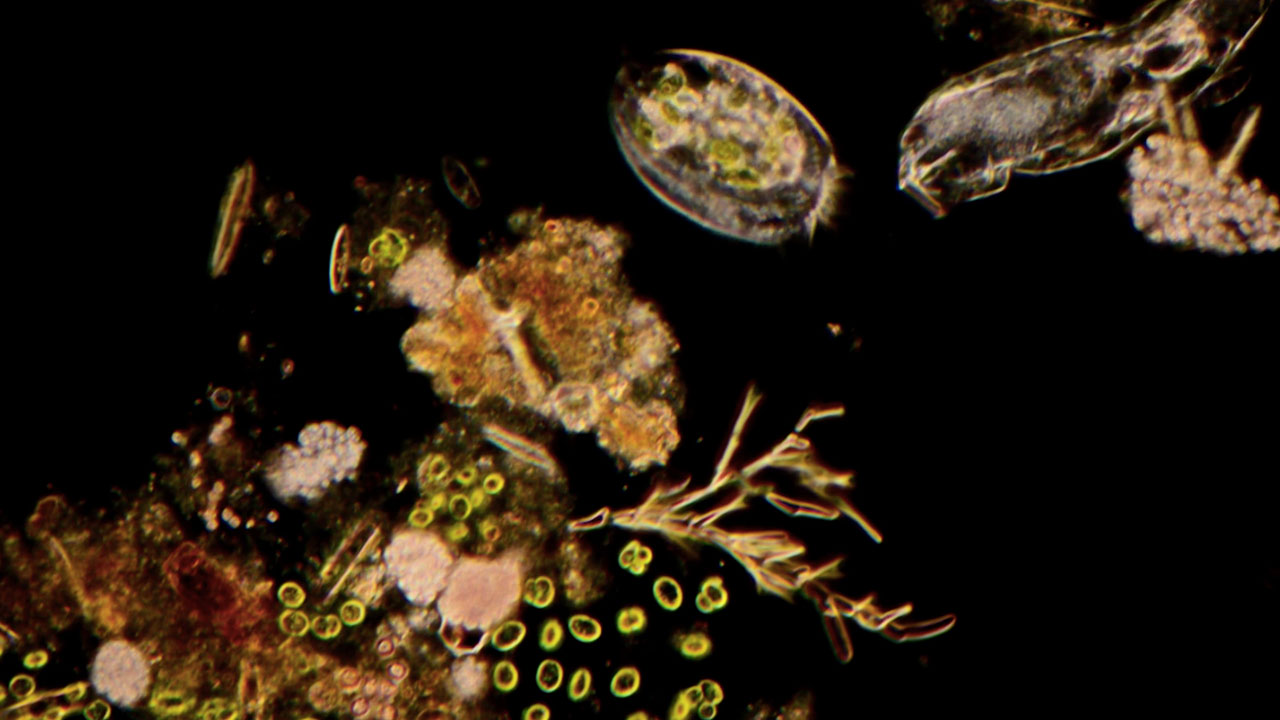 In Defense of Pondscum
Danielle Parsons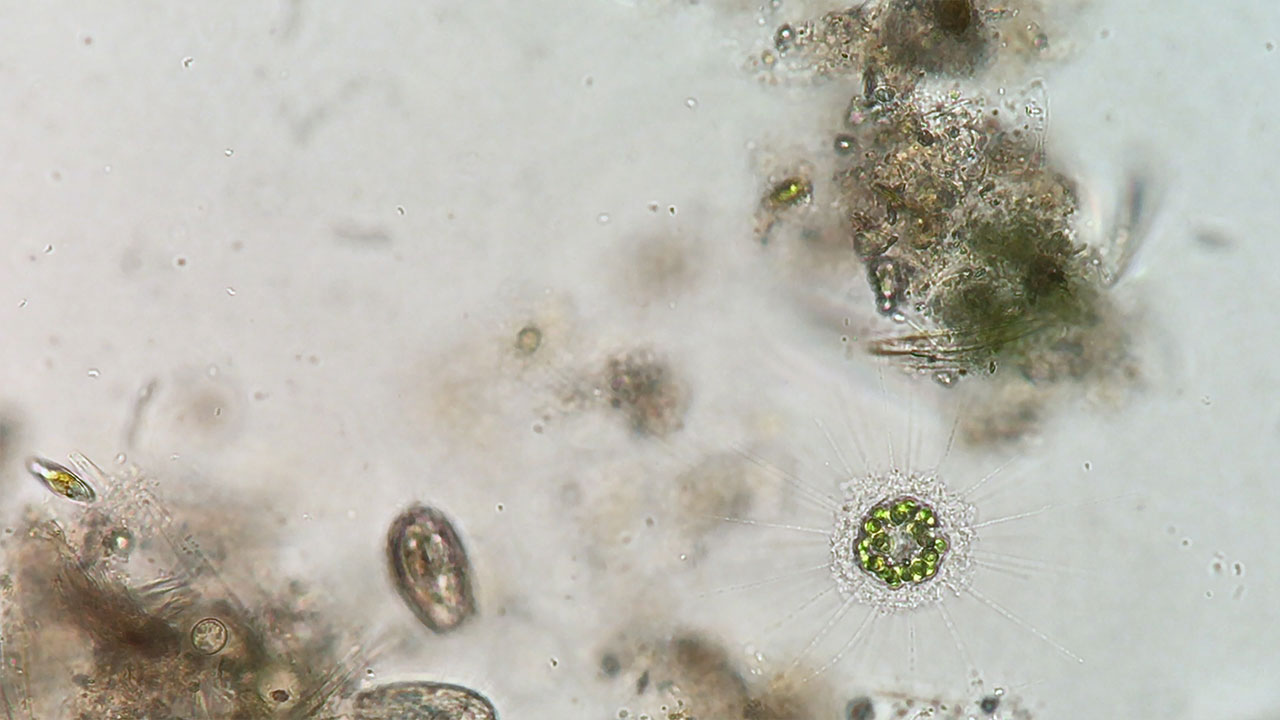 Heliozoan
Sally Warring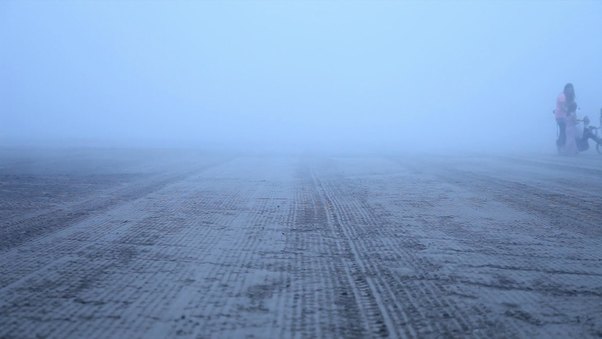 Une Terre Familière
Marianna Milhorat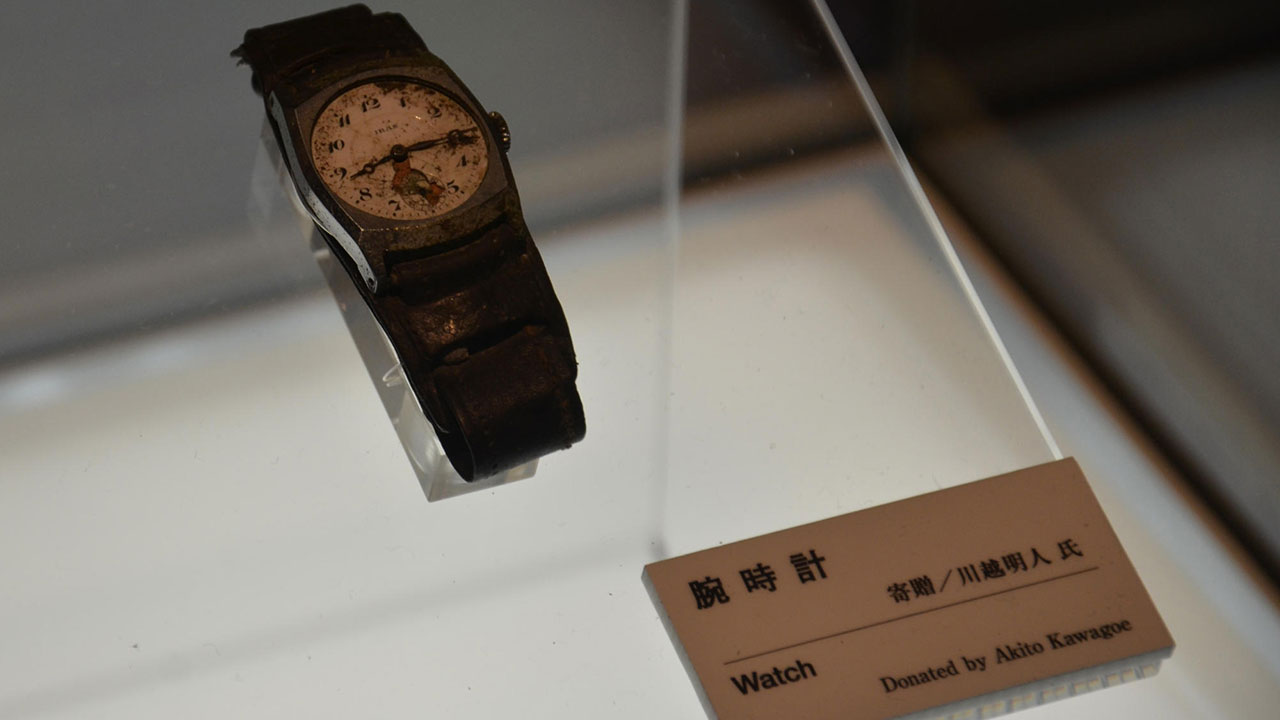 The Miniaturist
Paribartana Mohanty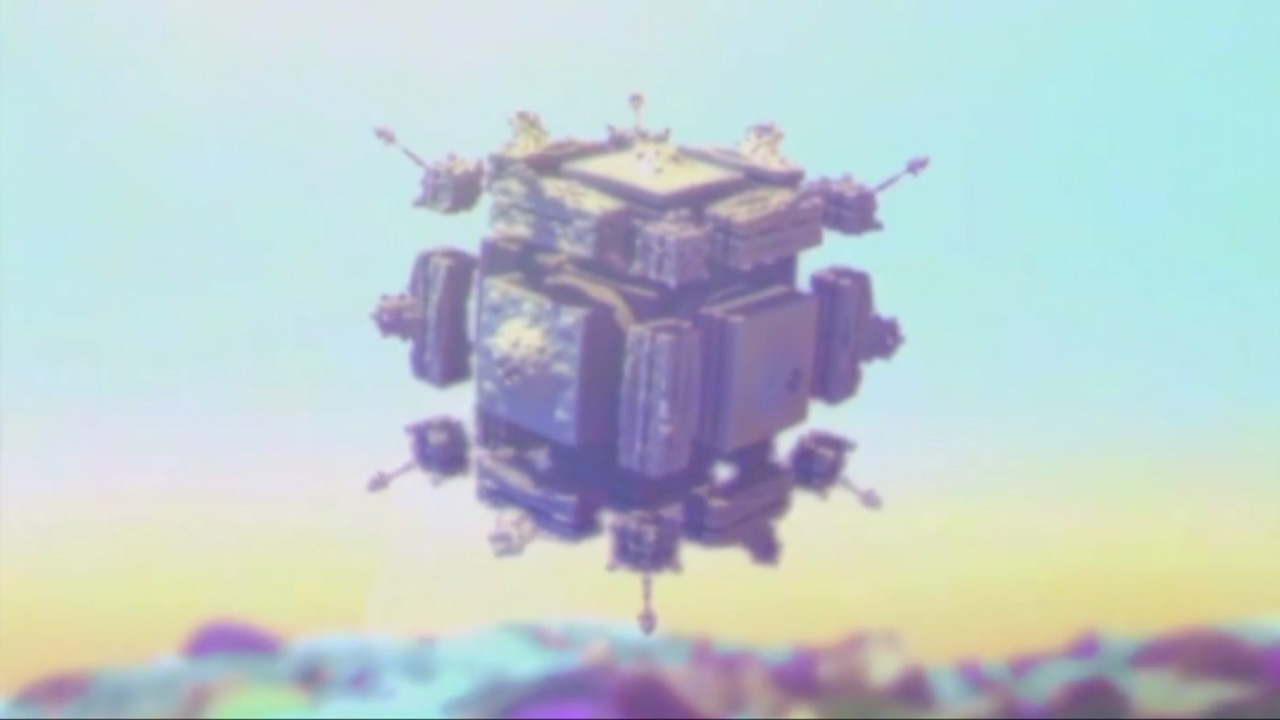 Malfunction
Matteo Zamagni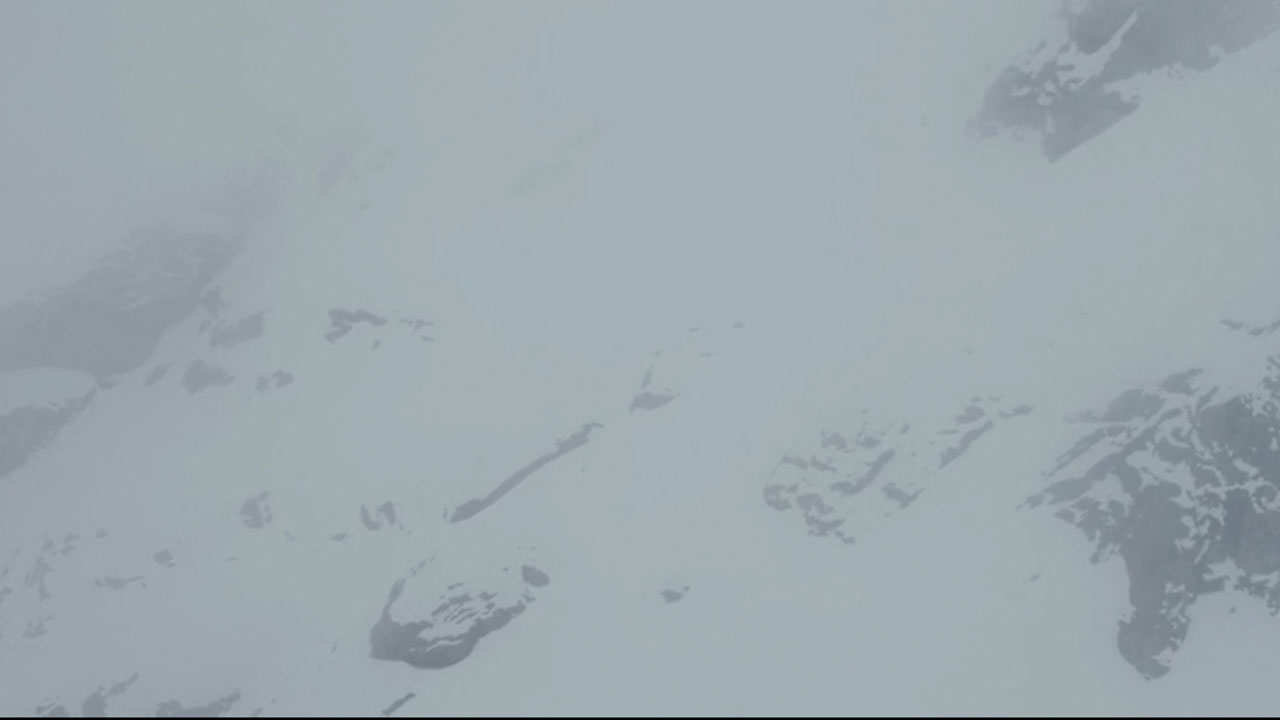 White Planet
Francesco Mattuzzi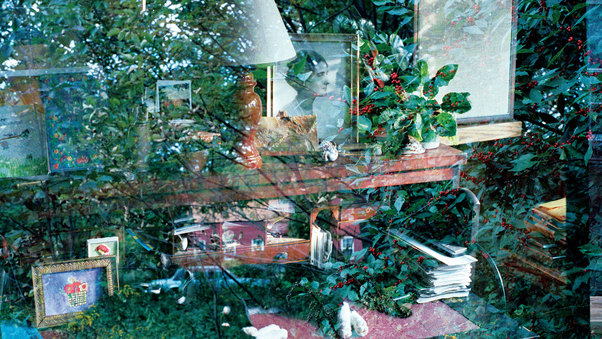 Quiet Title
Alina Taalman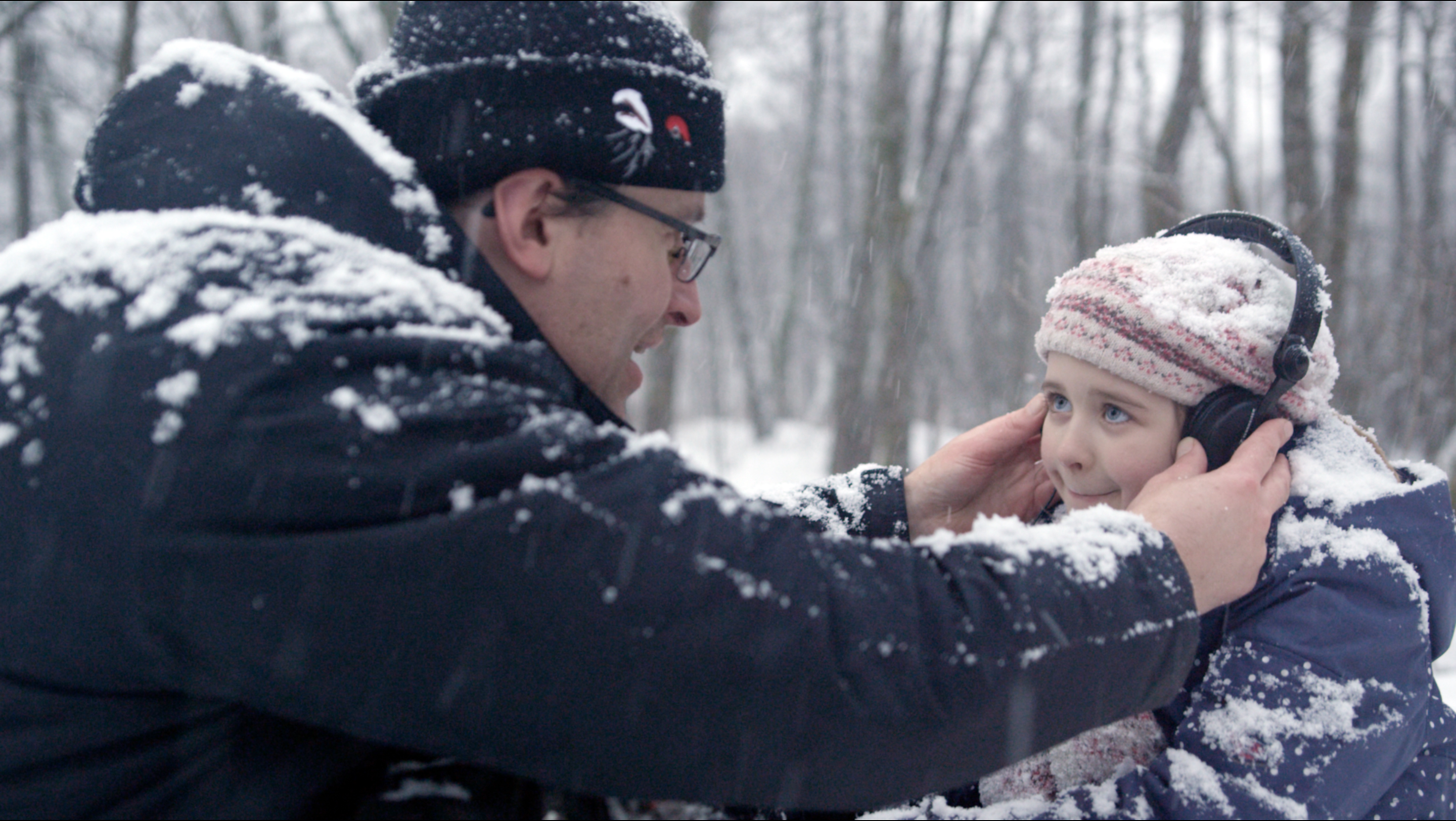 L'Esprit des lieux (In the Stillness of Sounds)
Stéphane Manchematin, Serge Steyer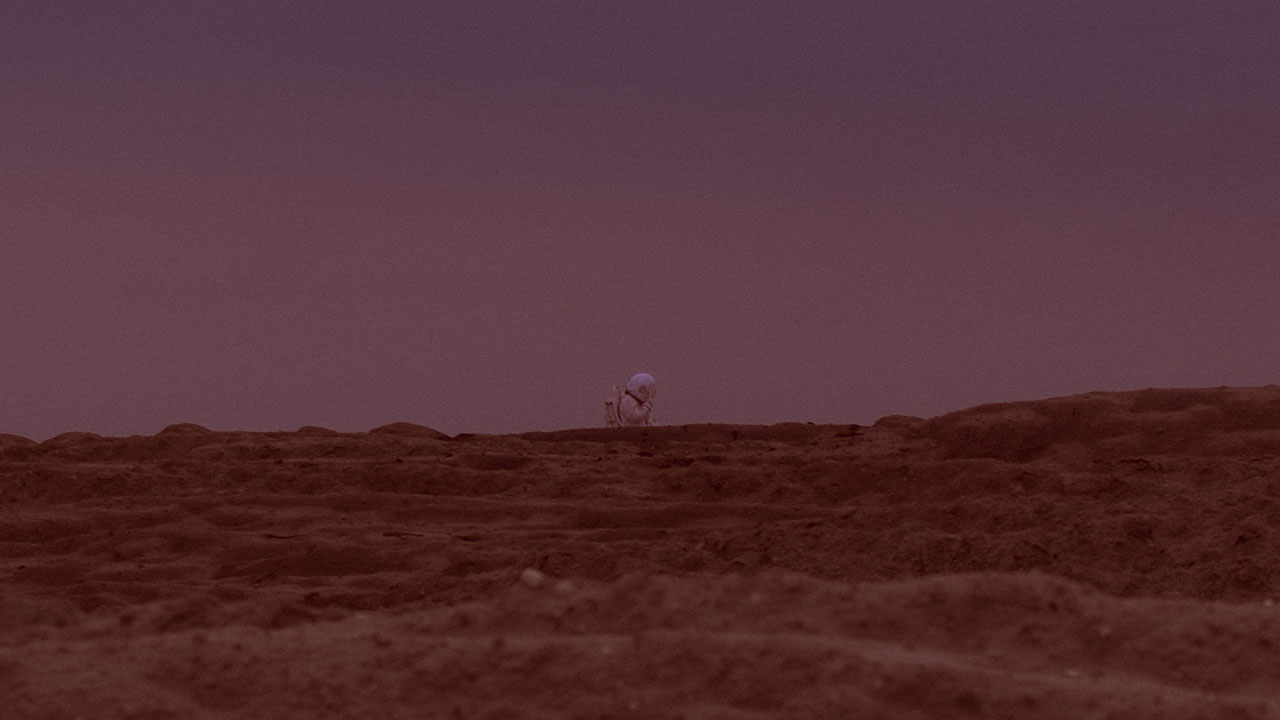 First Pole on Mars
Agnieszka Elbanowska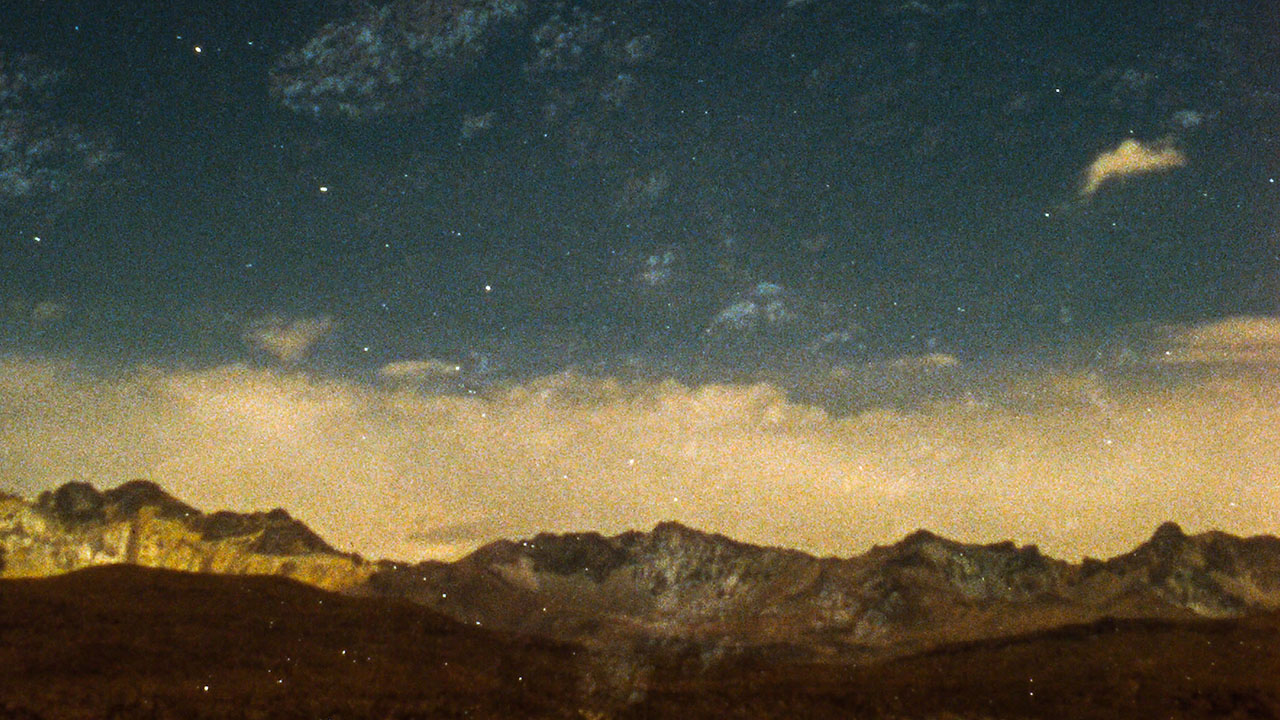 Altiplano
Malena Szlam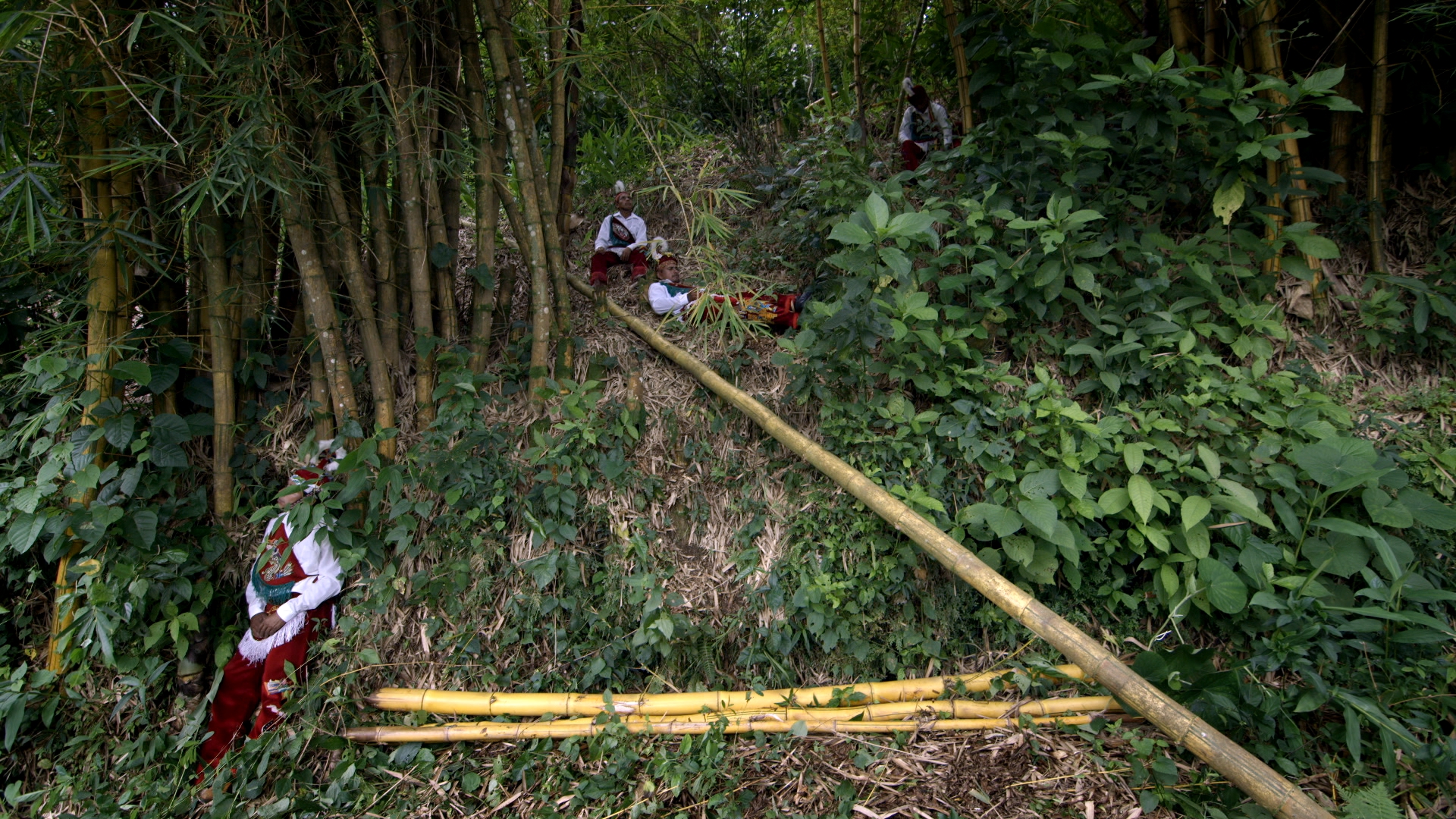 Meteorito
Mauricio Sáenz-Cánovas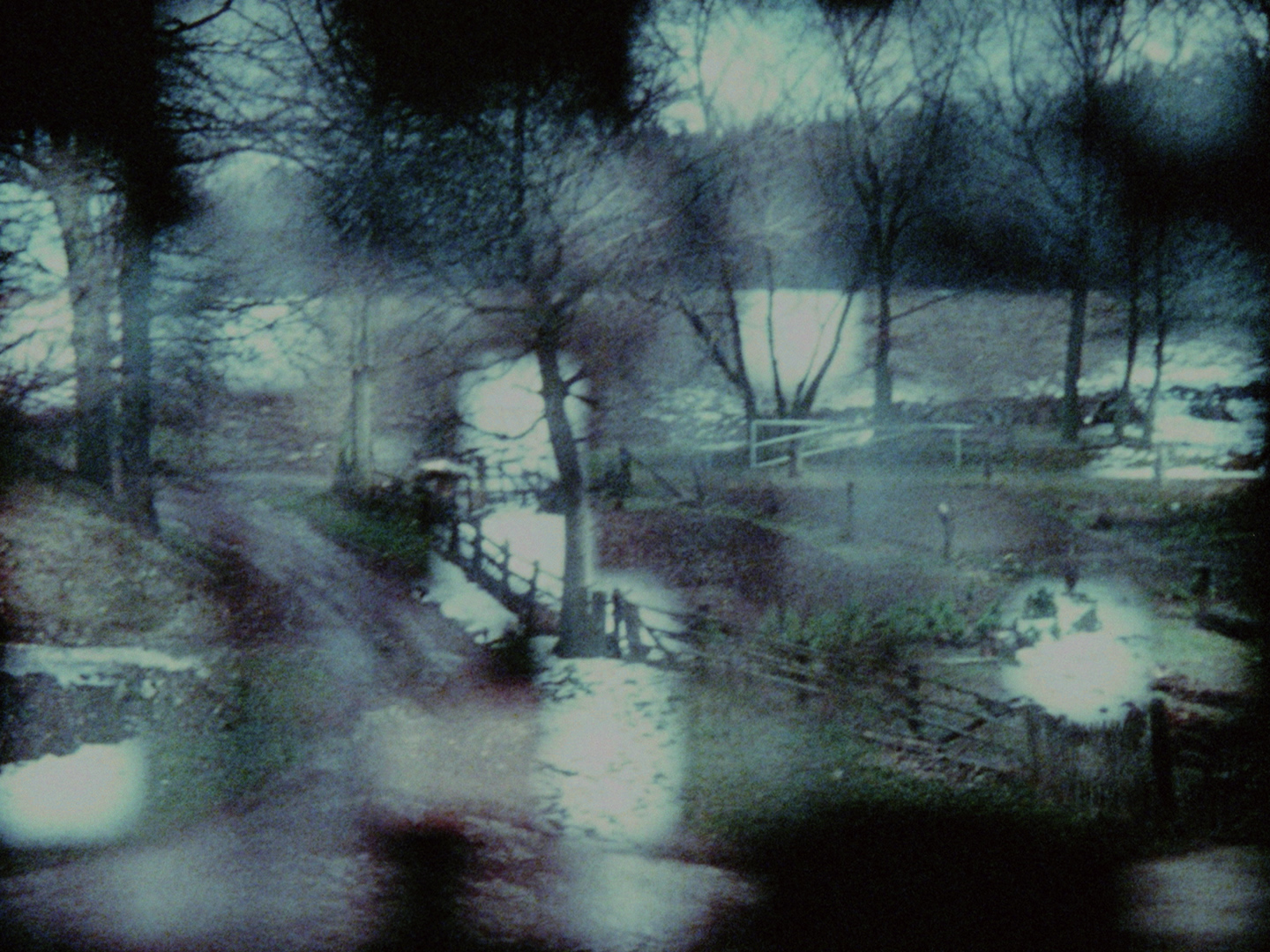 31/75 Asylum
Kurt Kren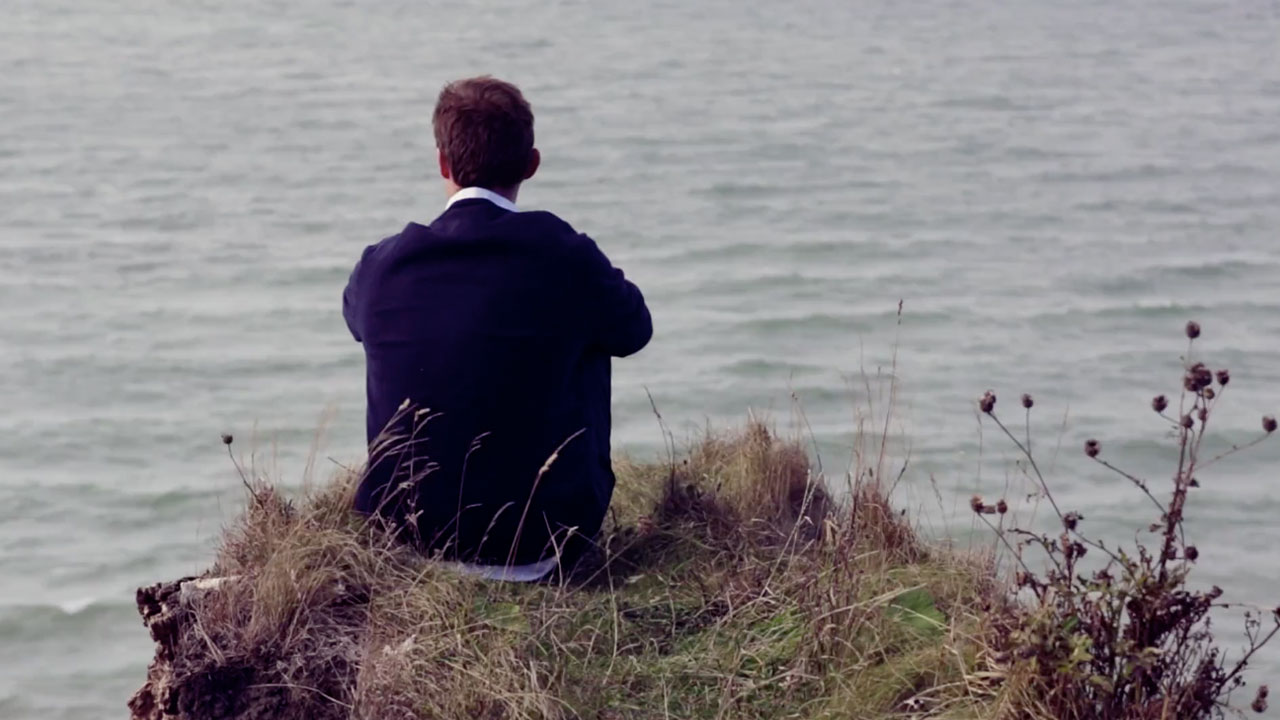 Collaboration: On the Edge of a New Paradigm?
Alfred Birkegaard,Katja Gry Birkegaard Carlsen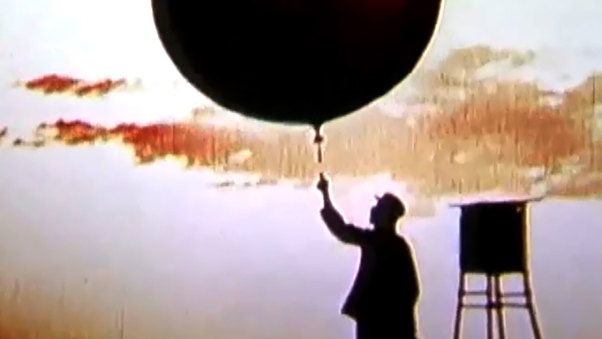 The Atom Bomb
Vanessa Gould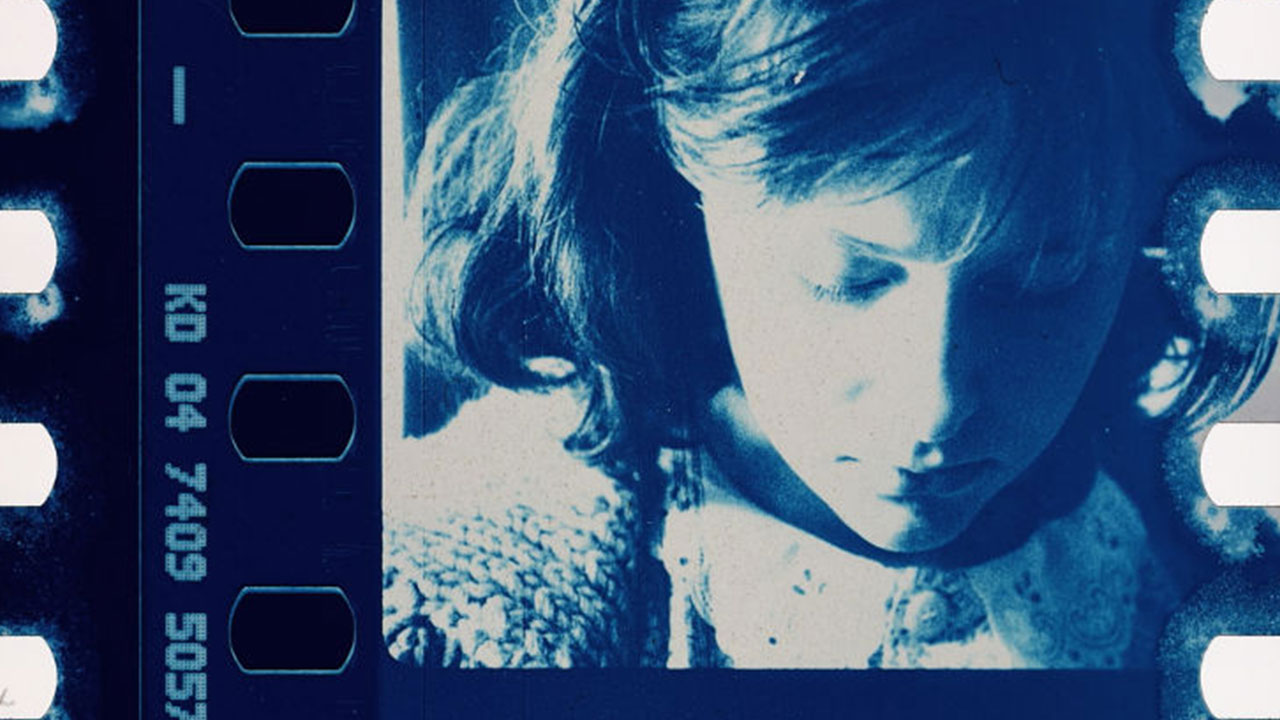 Athyrium filix-femina
Kelly Egan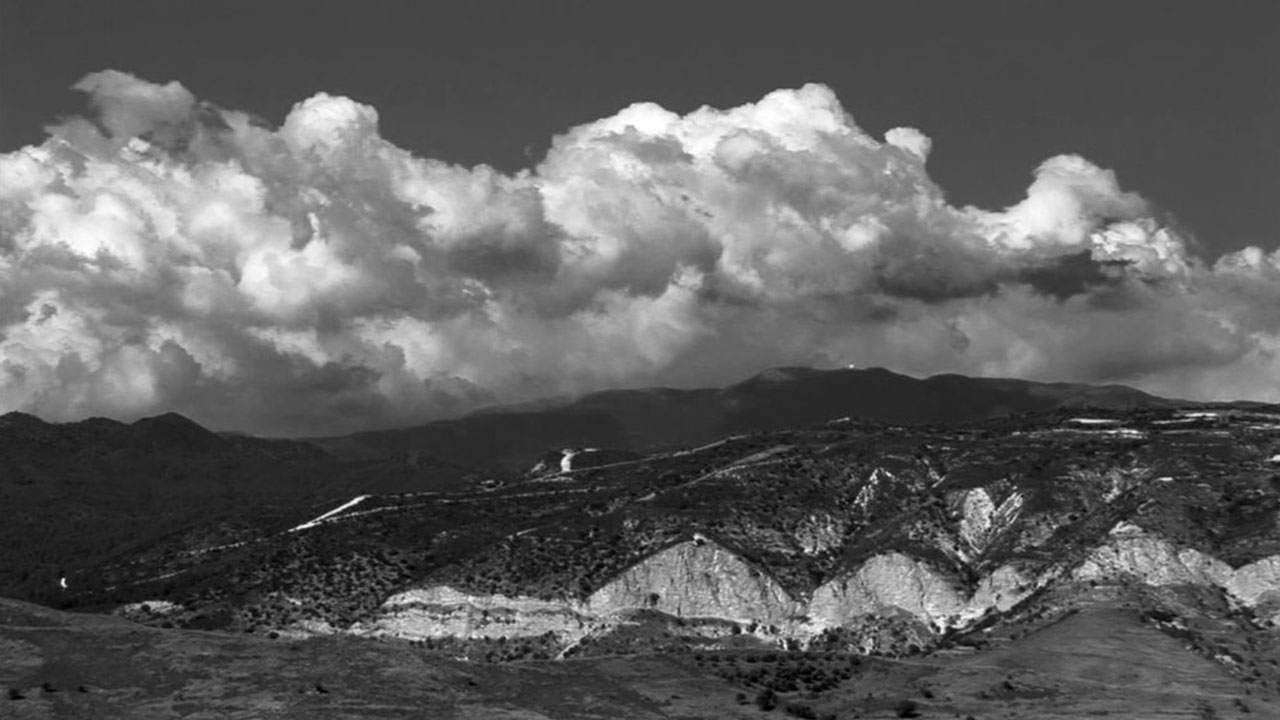 Koloni (Colony)
Gürcan Keltek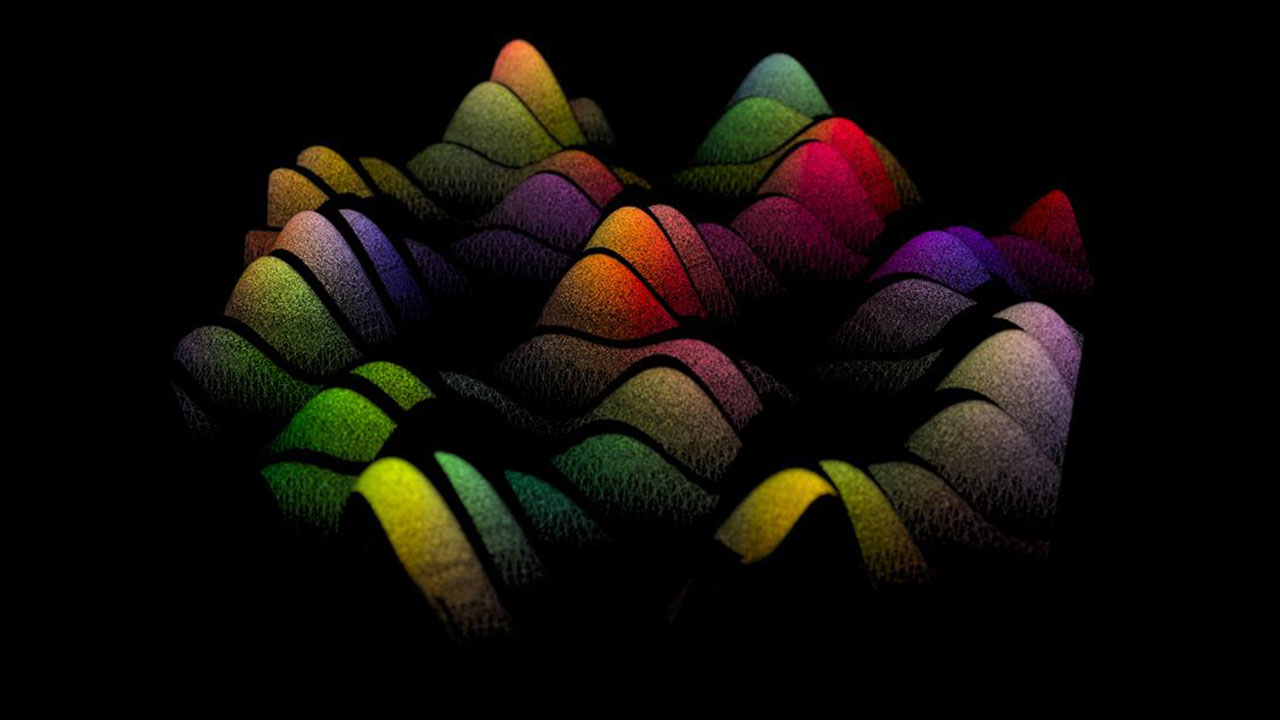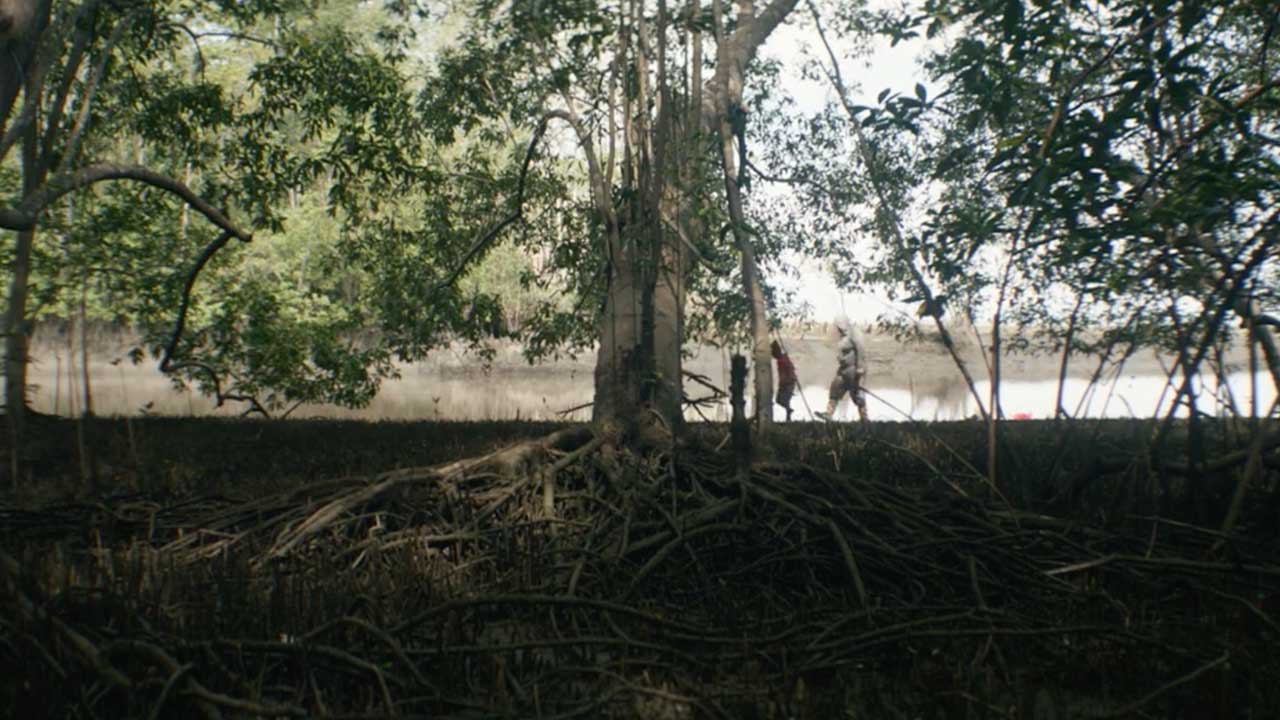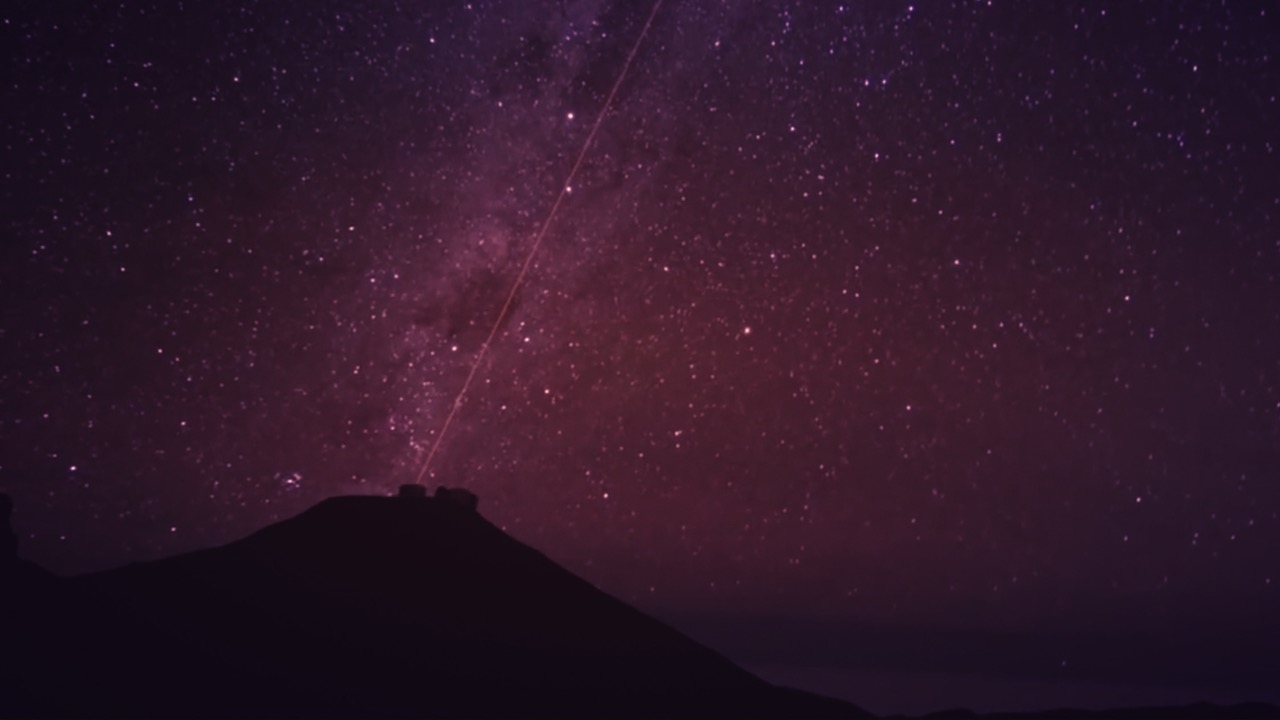 Celebrate the Winter Solstice With Beats and Stunning Visuals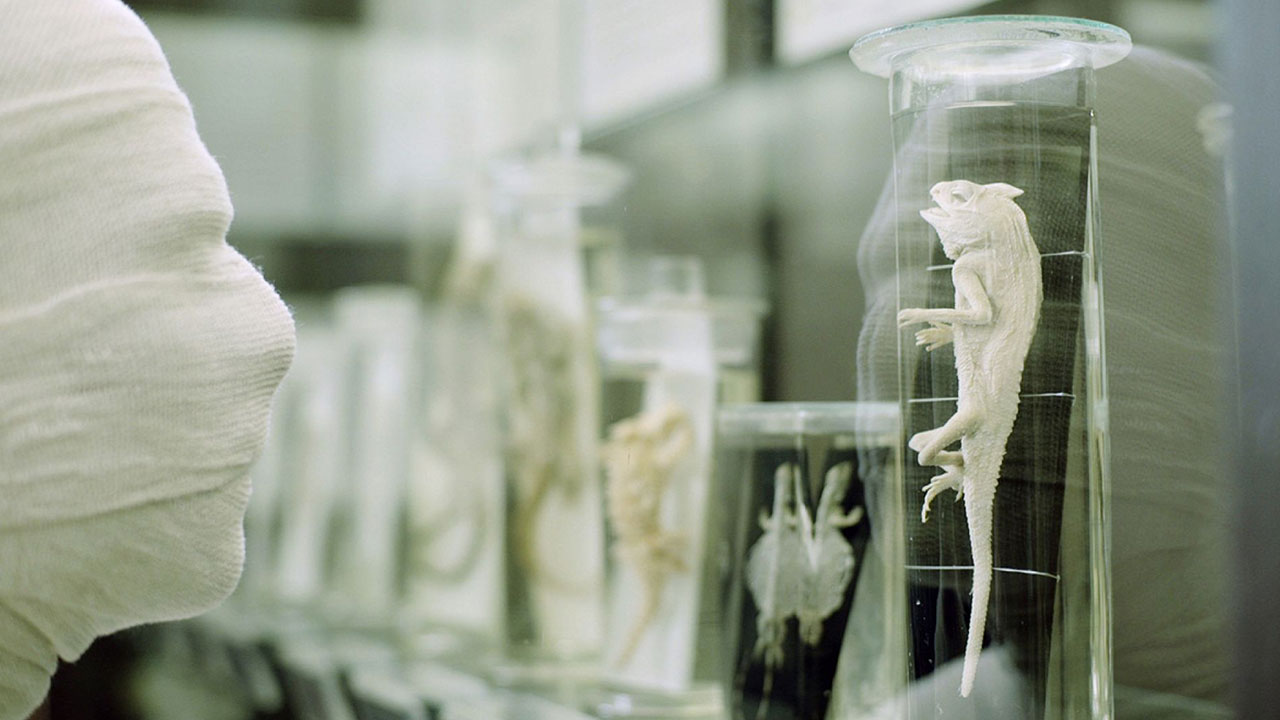 Immortality and Resurrection For All!!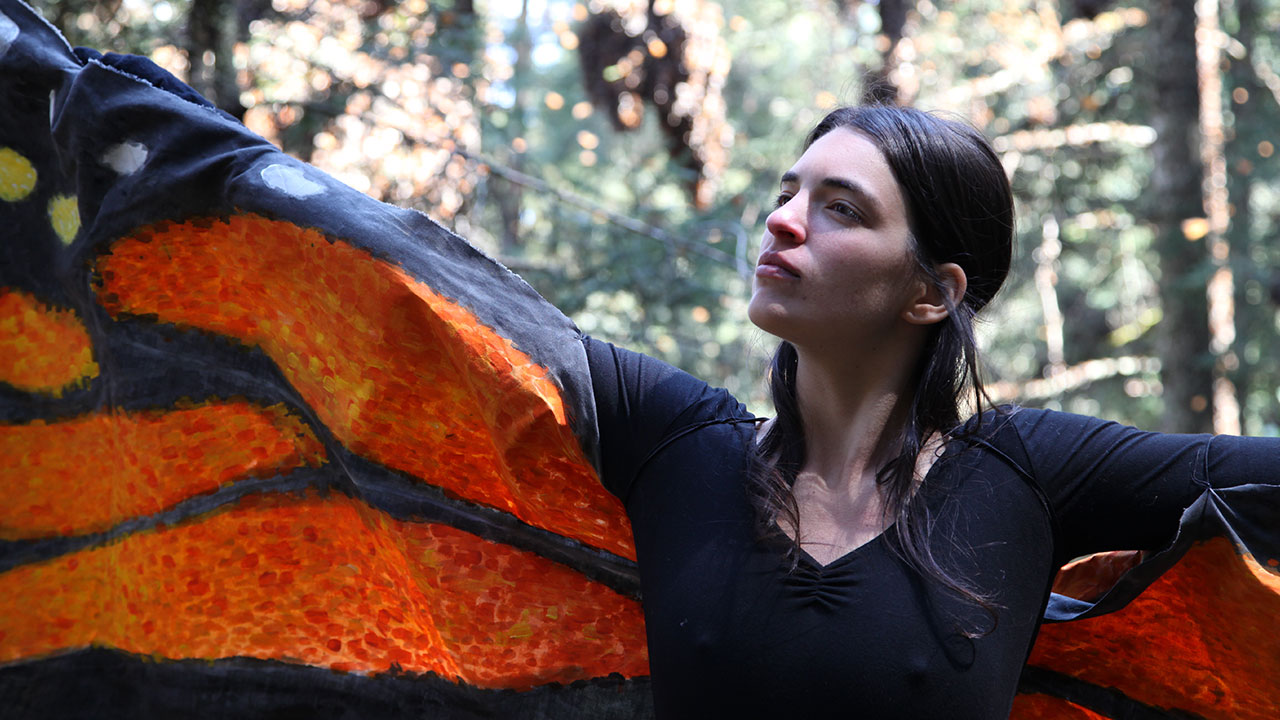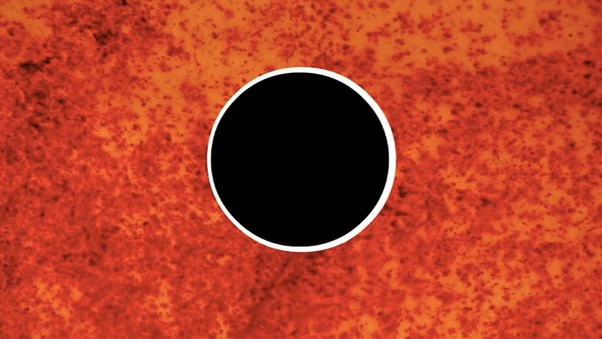 5 Visionary Films to Celebrate the 2017 Solar Eclipse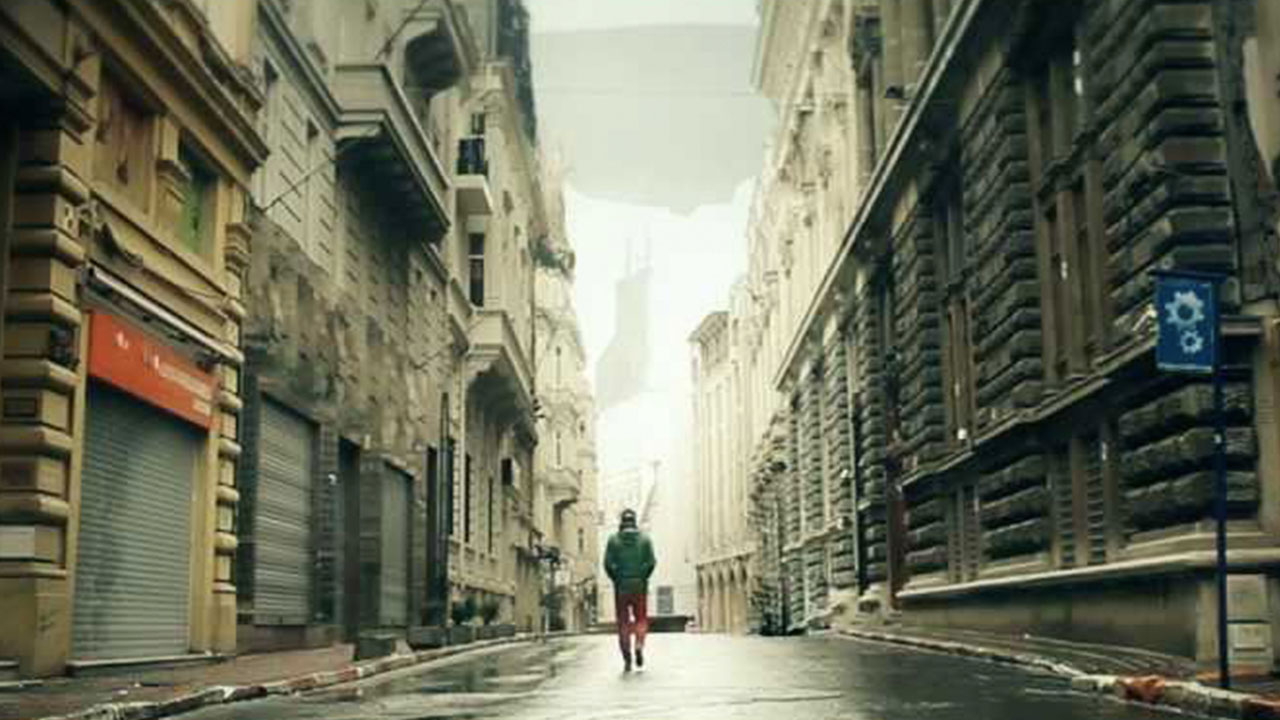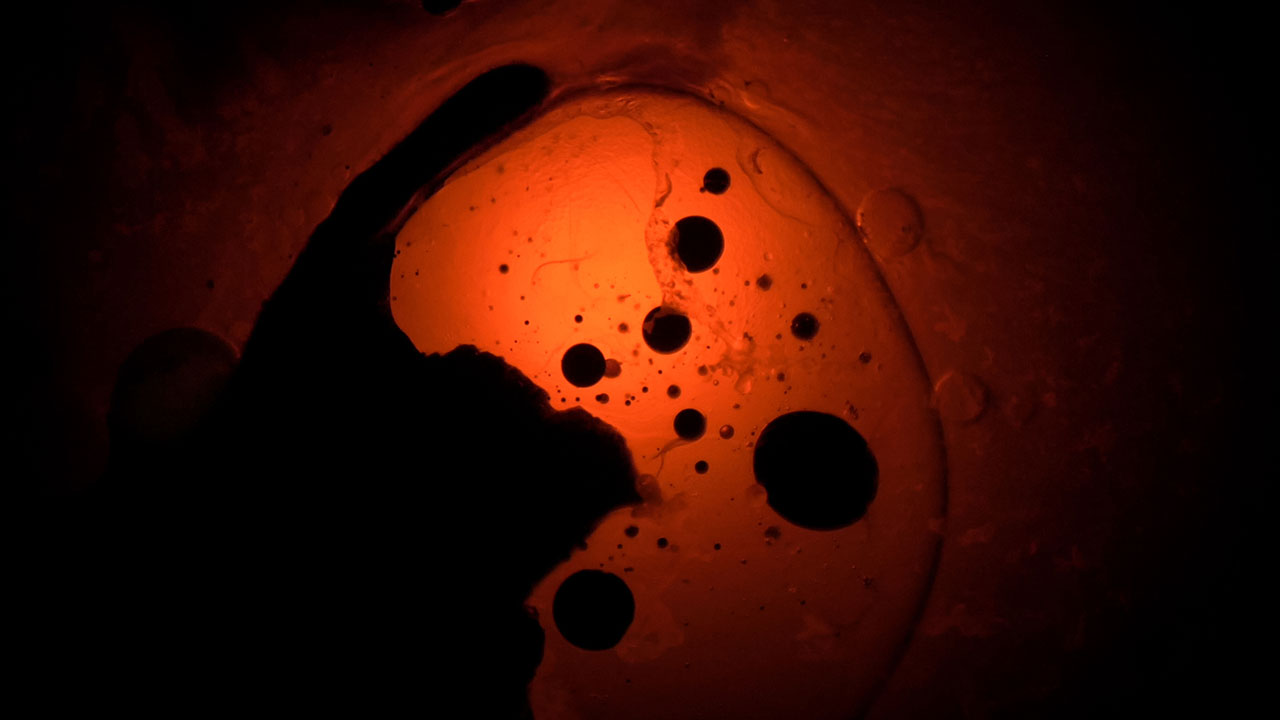 Visual Speculations and The Cyclic Path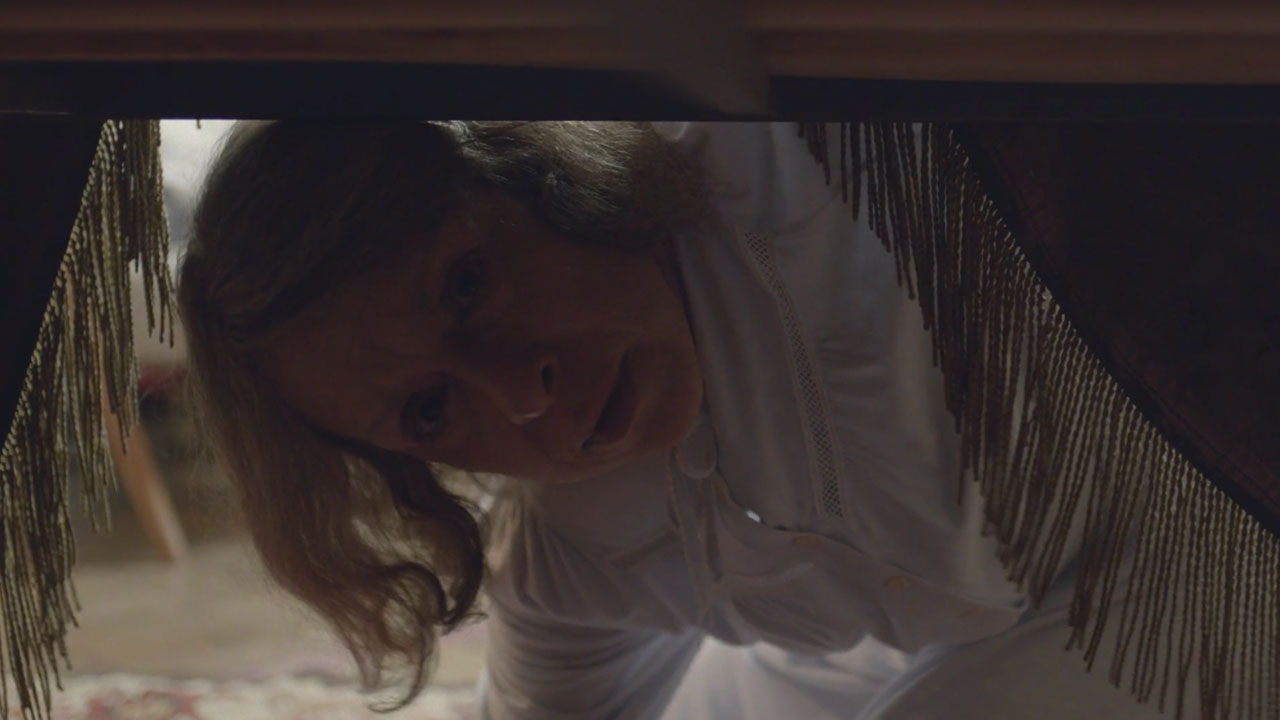 Acquiring One Self from The Many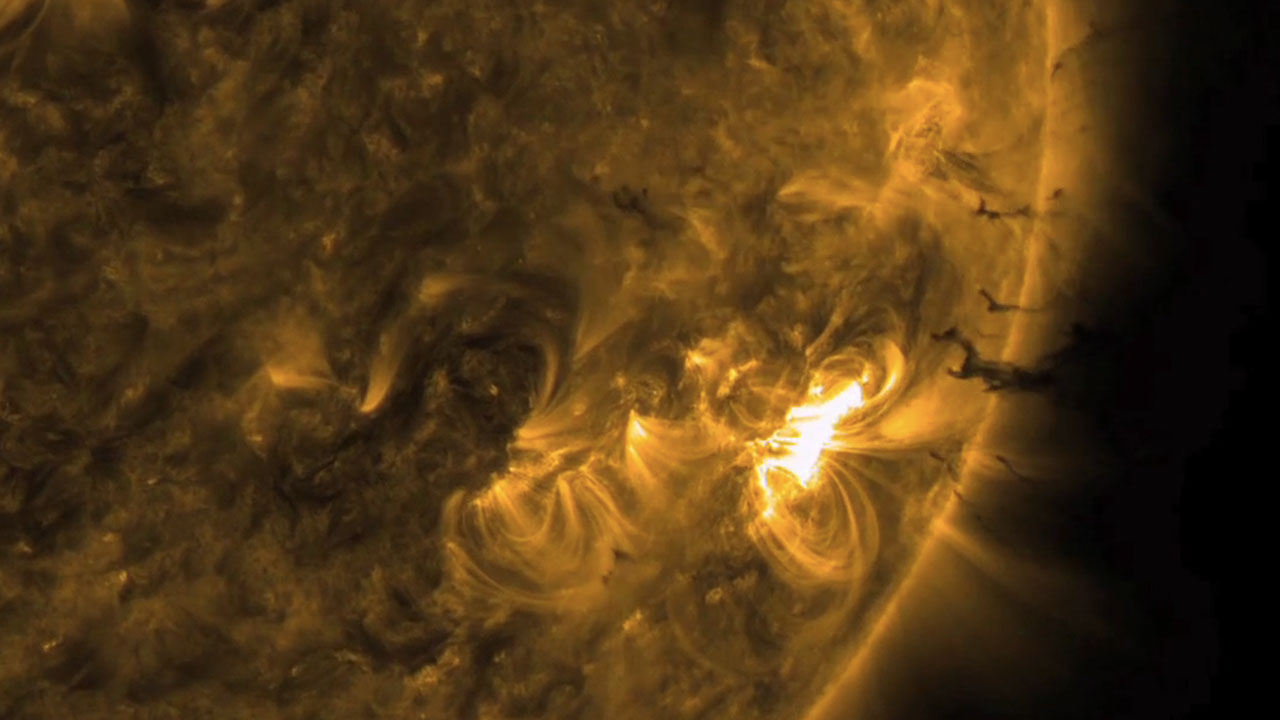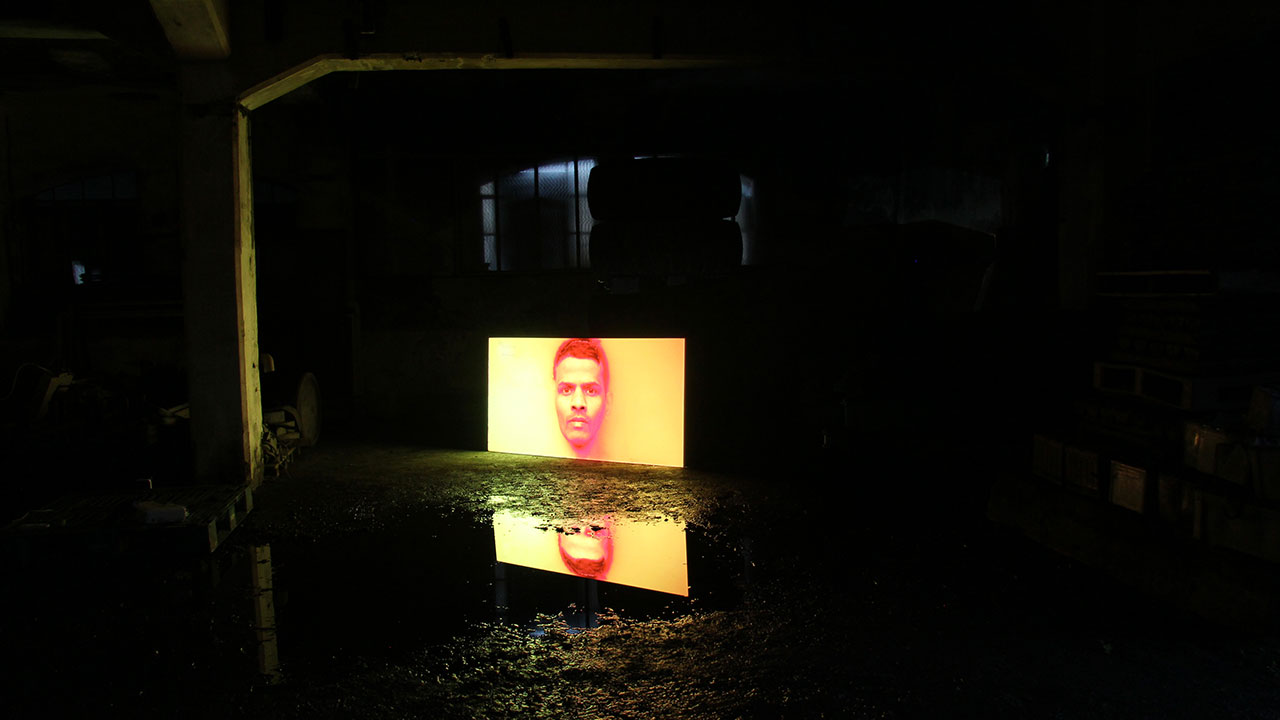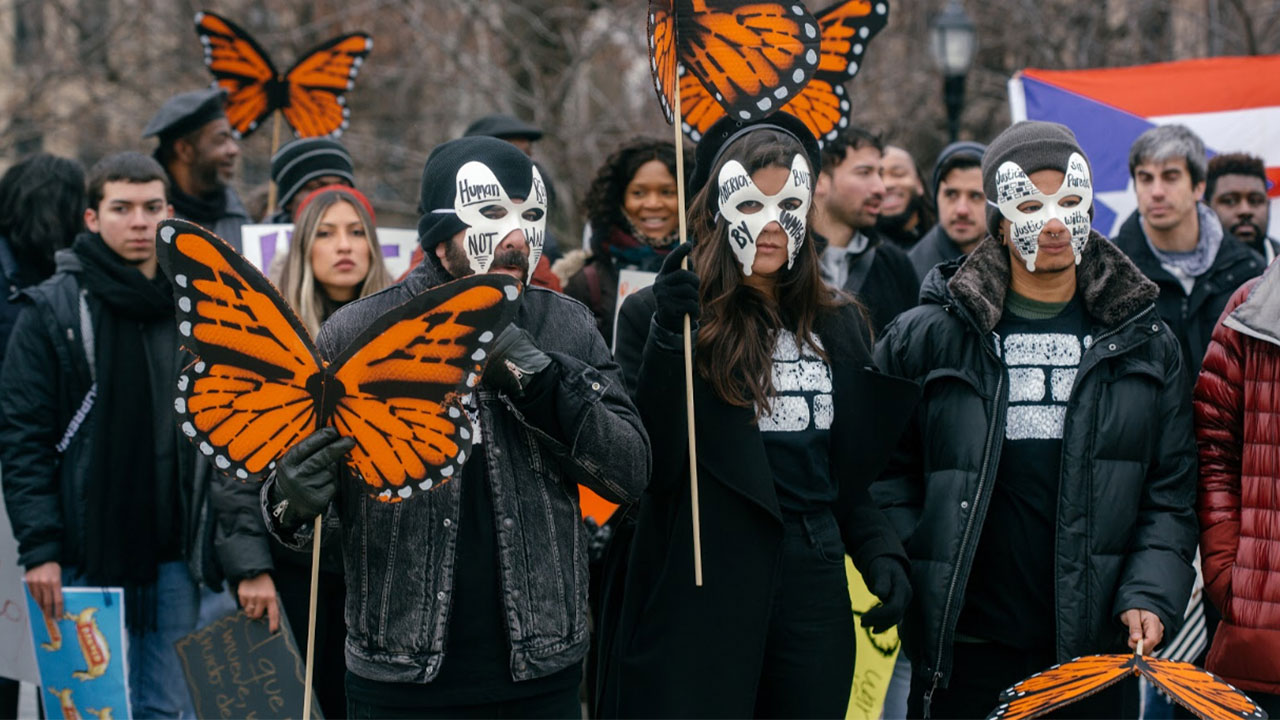 On The Wings of The Monarch: Behind-the-Scenes with Labocine's First Feature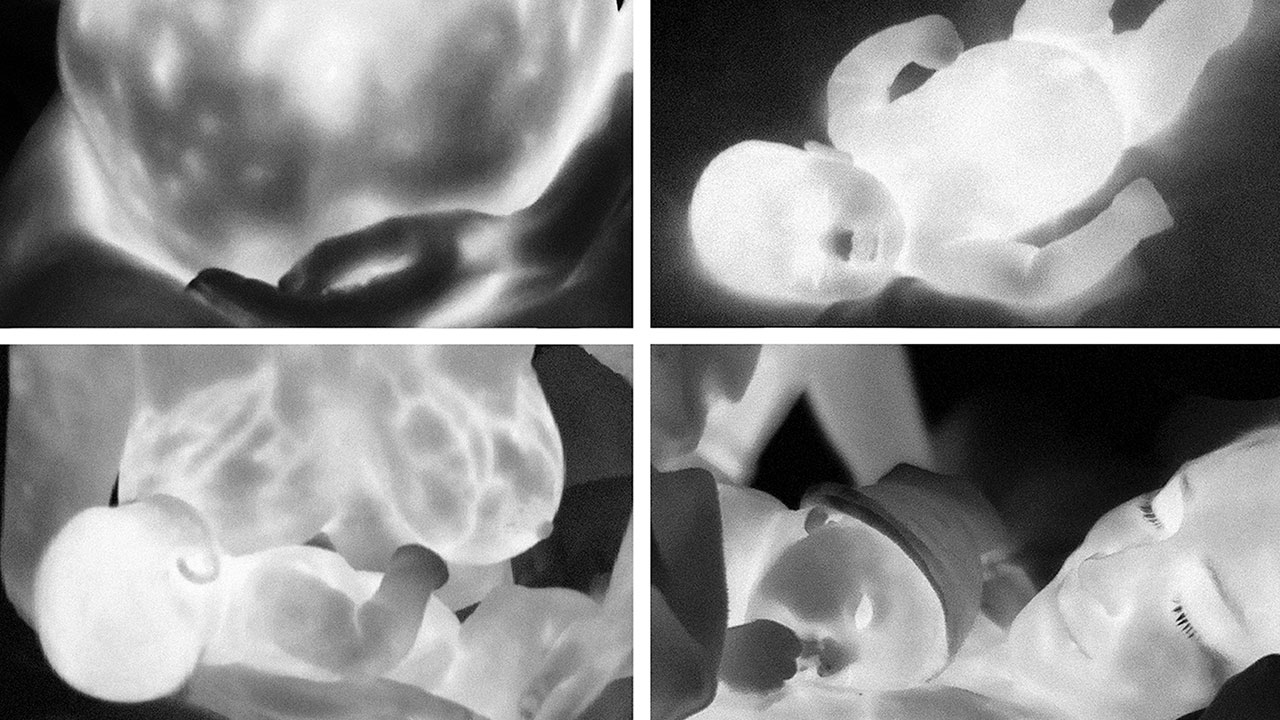 Marne Lucas: A Pioneer in Infrared Experimental Art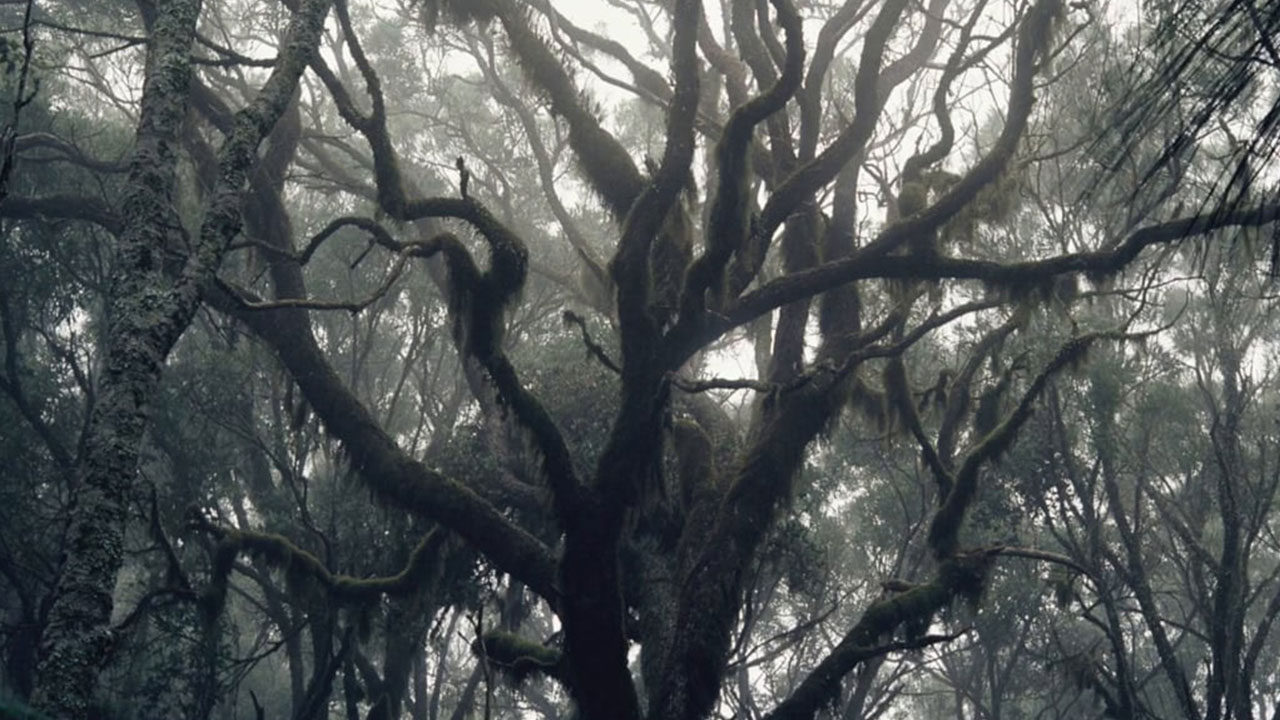 We and the Earth breathe together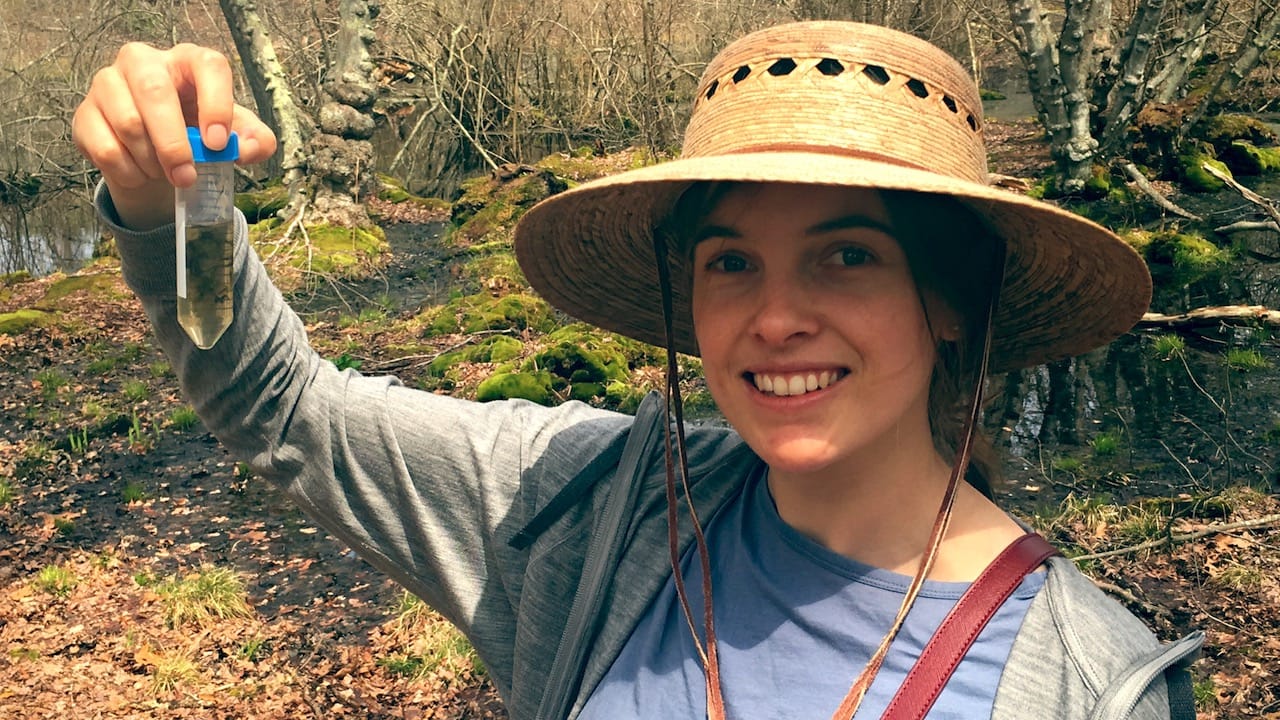 Selections From Pondlife: The Hidden World of New York City
Adding Film to the Science Syllabus (Part 2)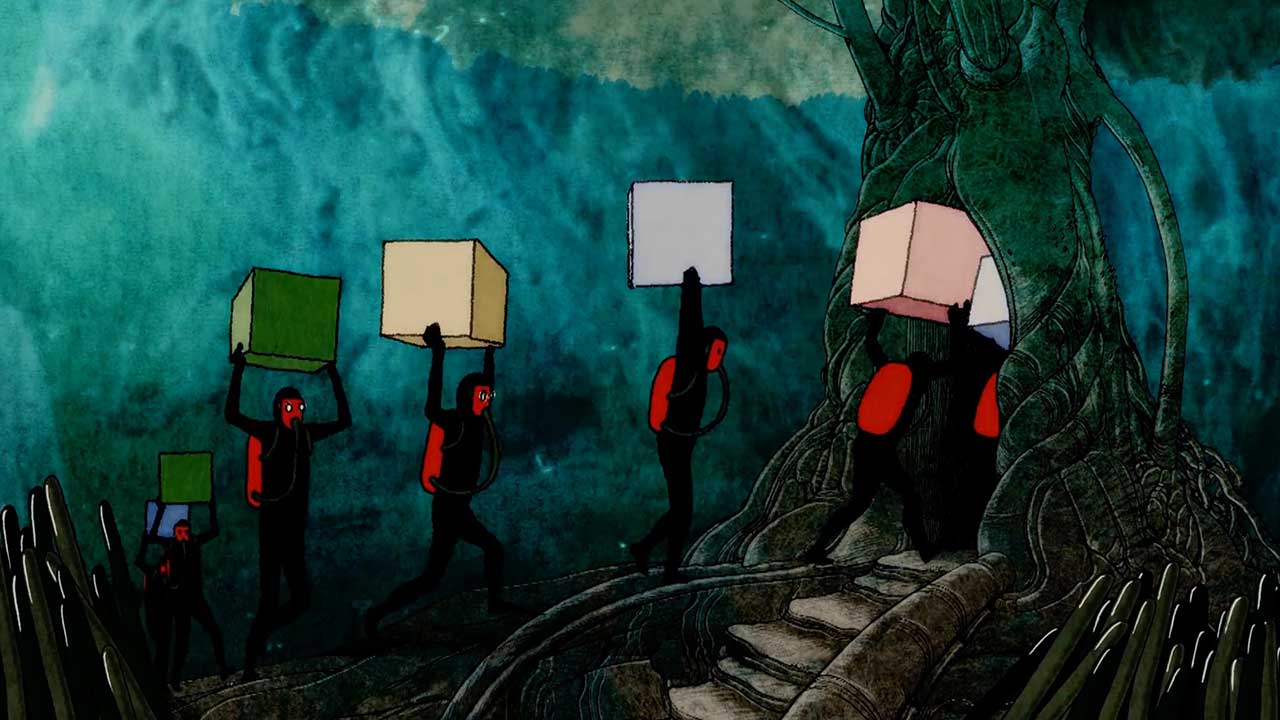 Animated. Science. Fiction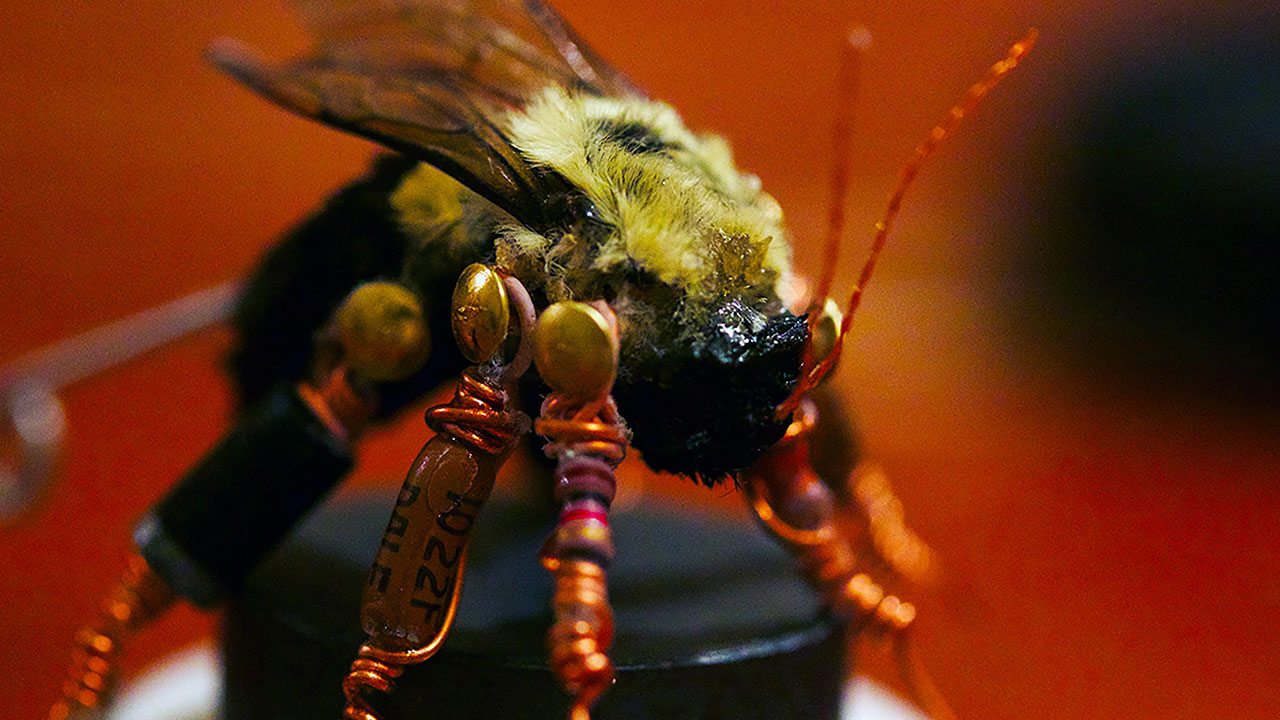 New Life: Survival and Resurrection in short film
Space Explorers: Human Motives for Transcending Earth And Our Solar System.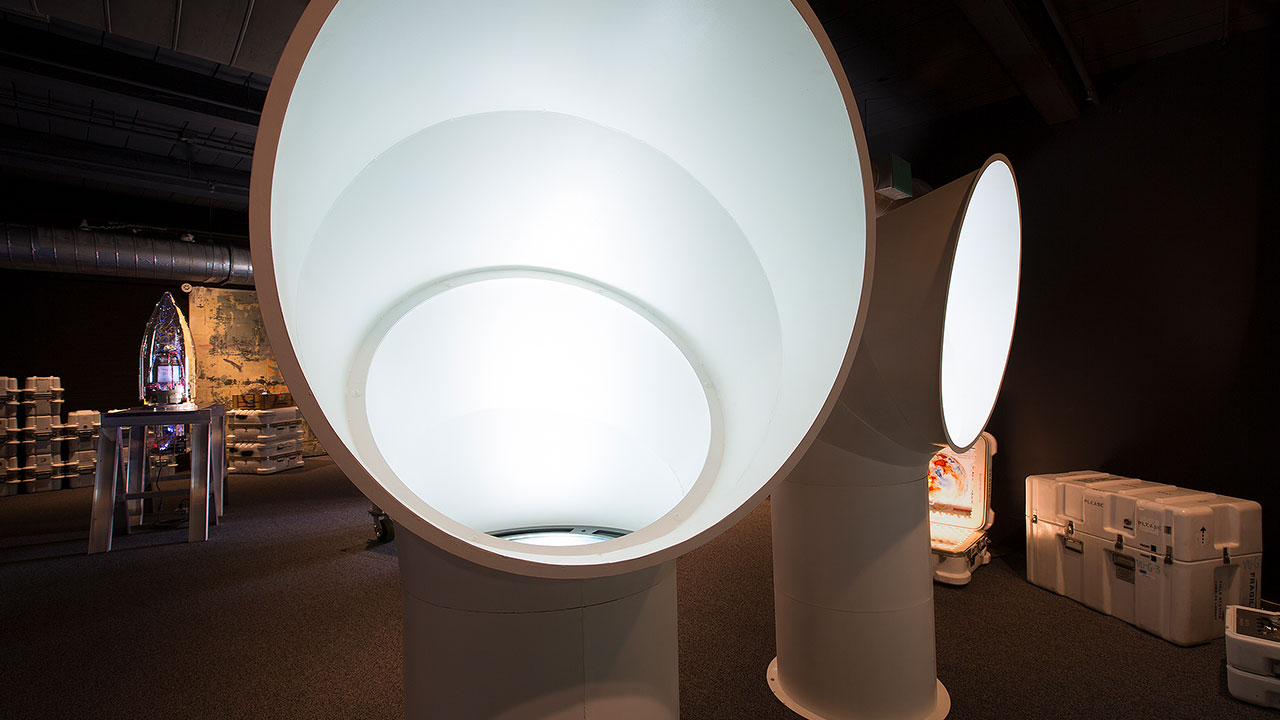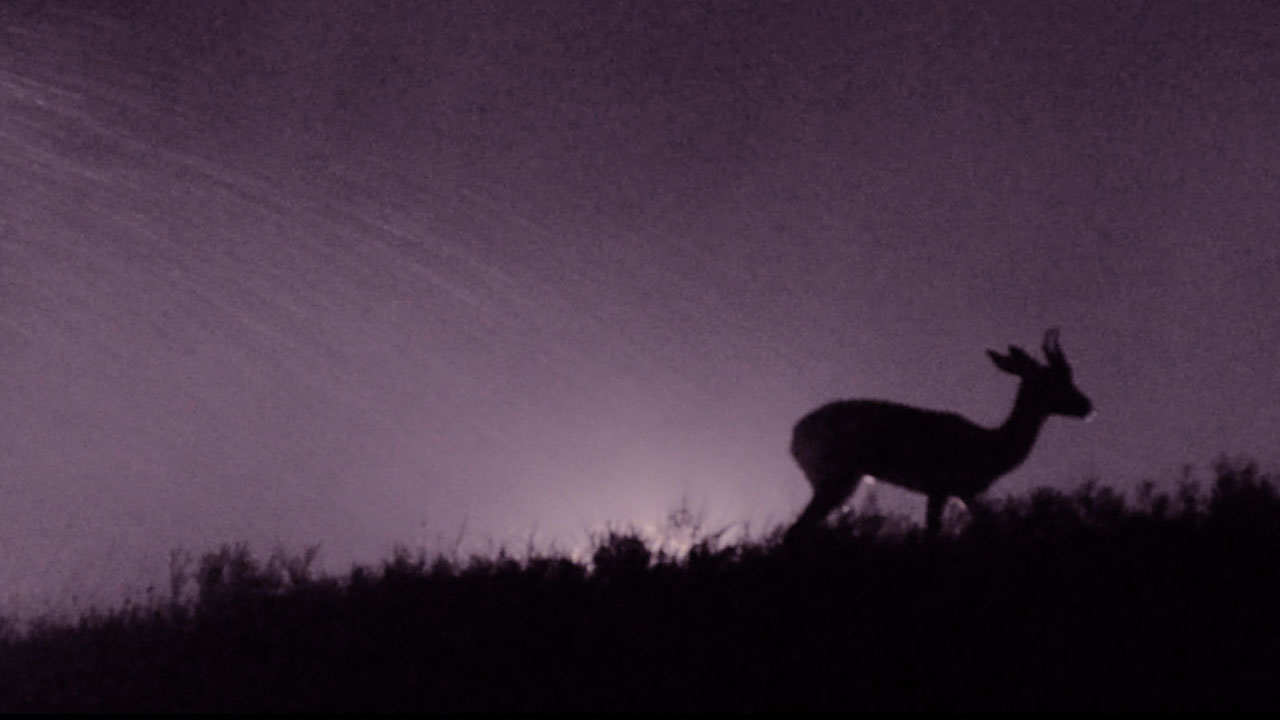 Animal Perspectives in Science and Fiction in the UAE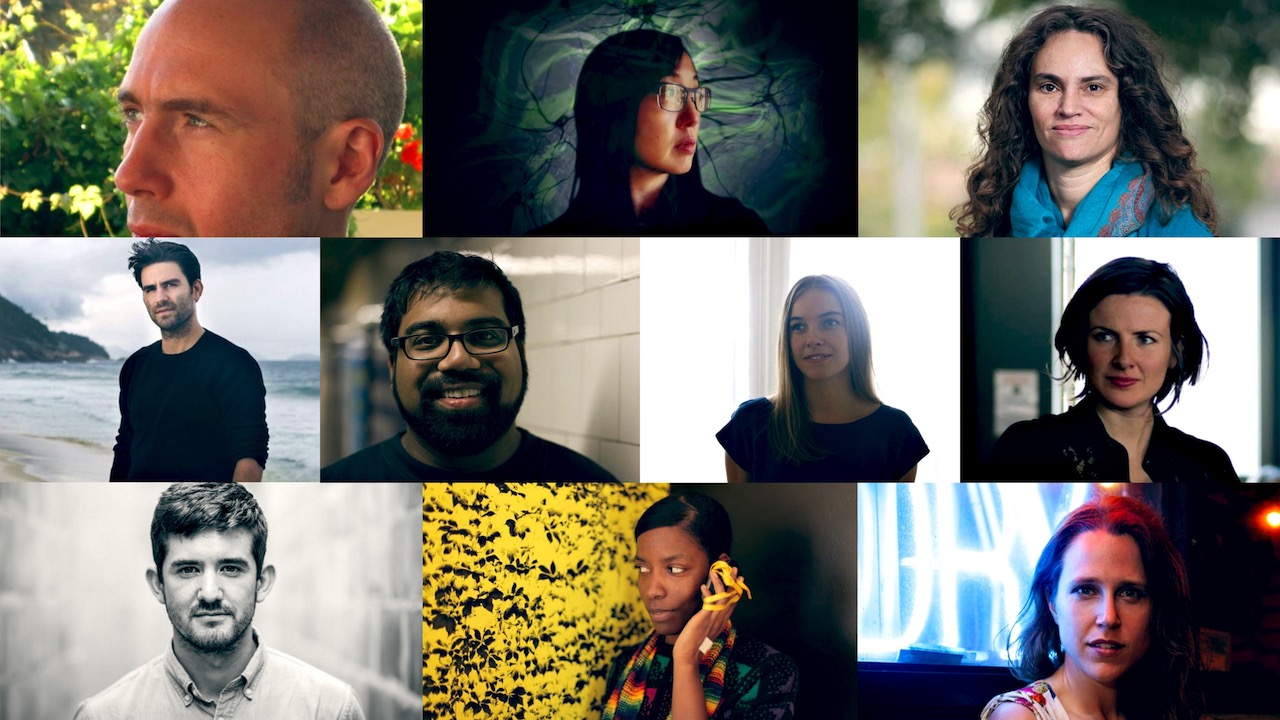 Announcing the Ten Visionary Filmmakers of "Chimera Experiments"
Landscapes & Language of the Anthropocene