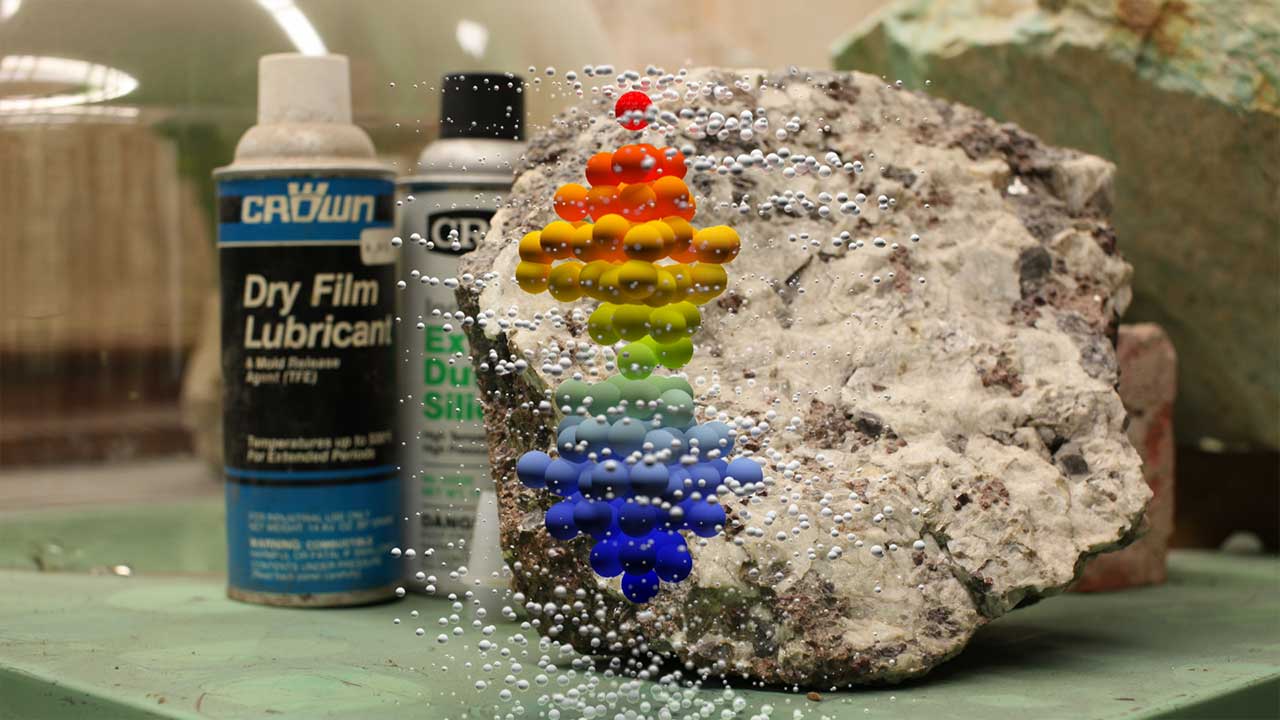 Where Shapes Come From
Semiconductor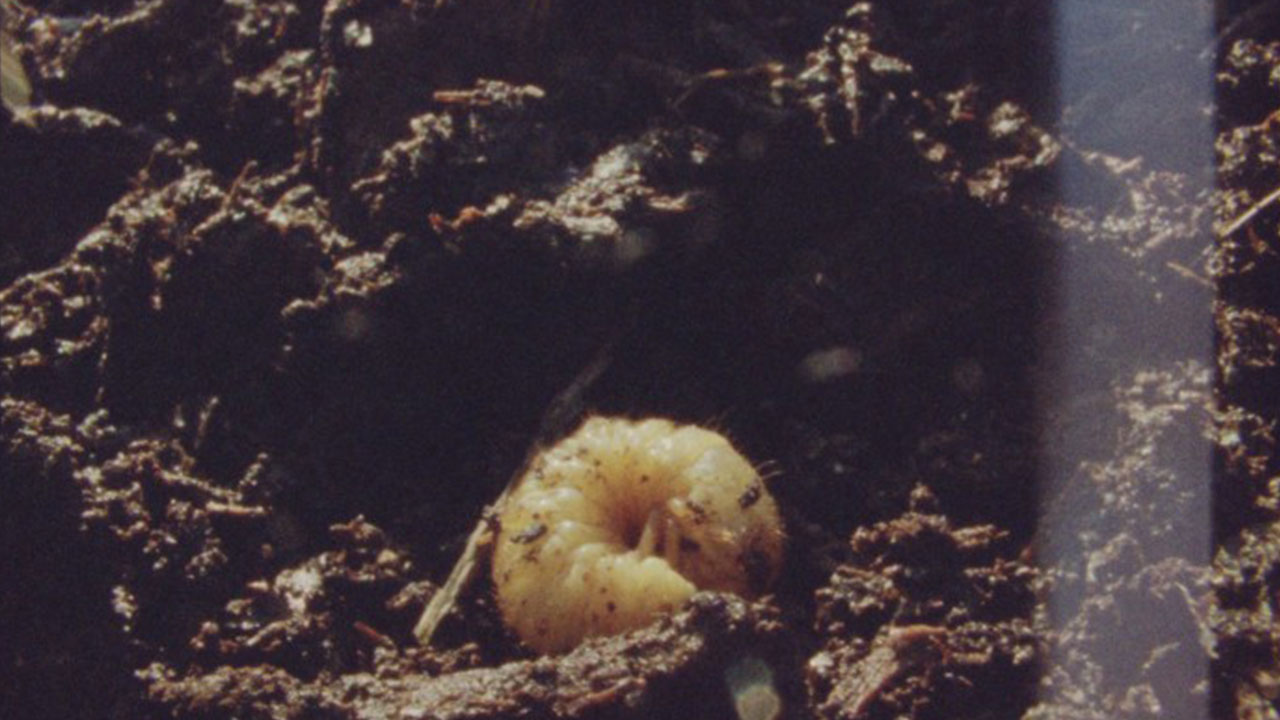 Shape Shifting
Elke Marhöfer,Mikhail Lylov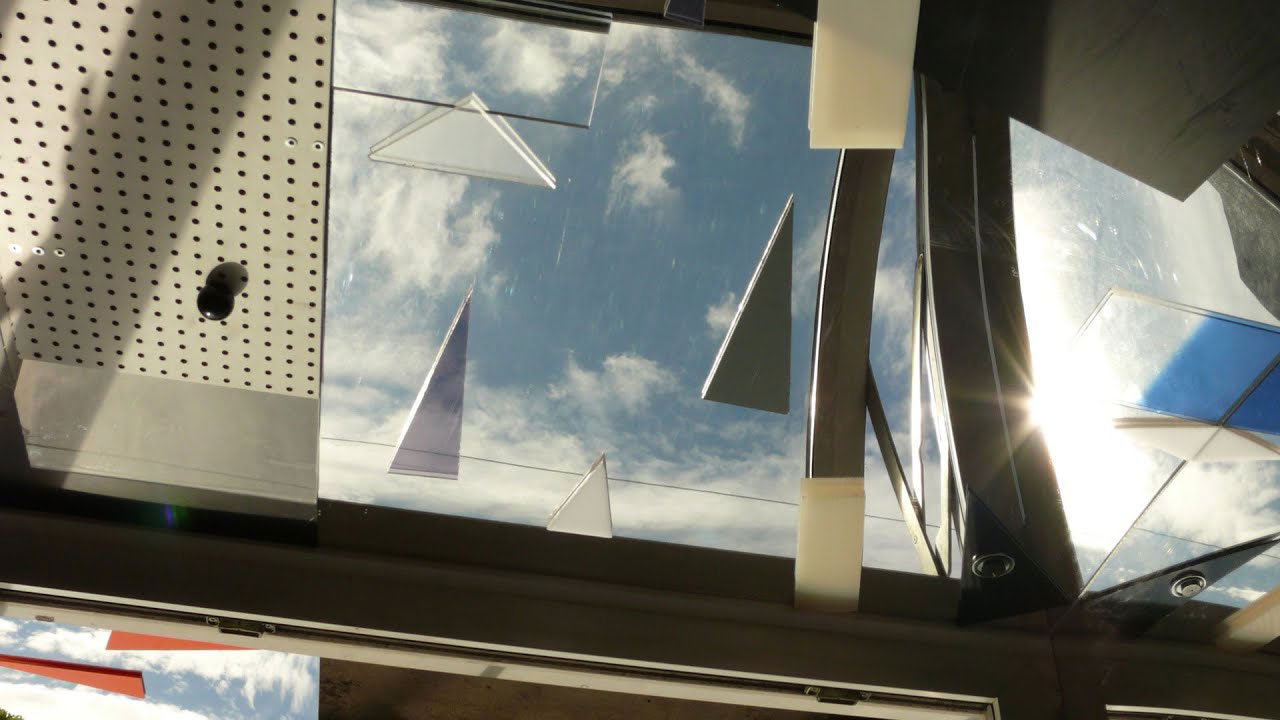 AANAATT
Max Hattler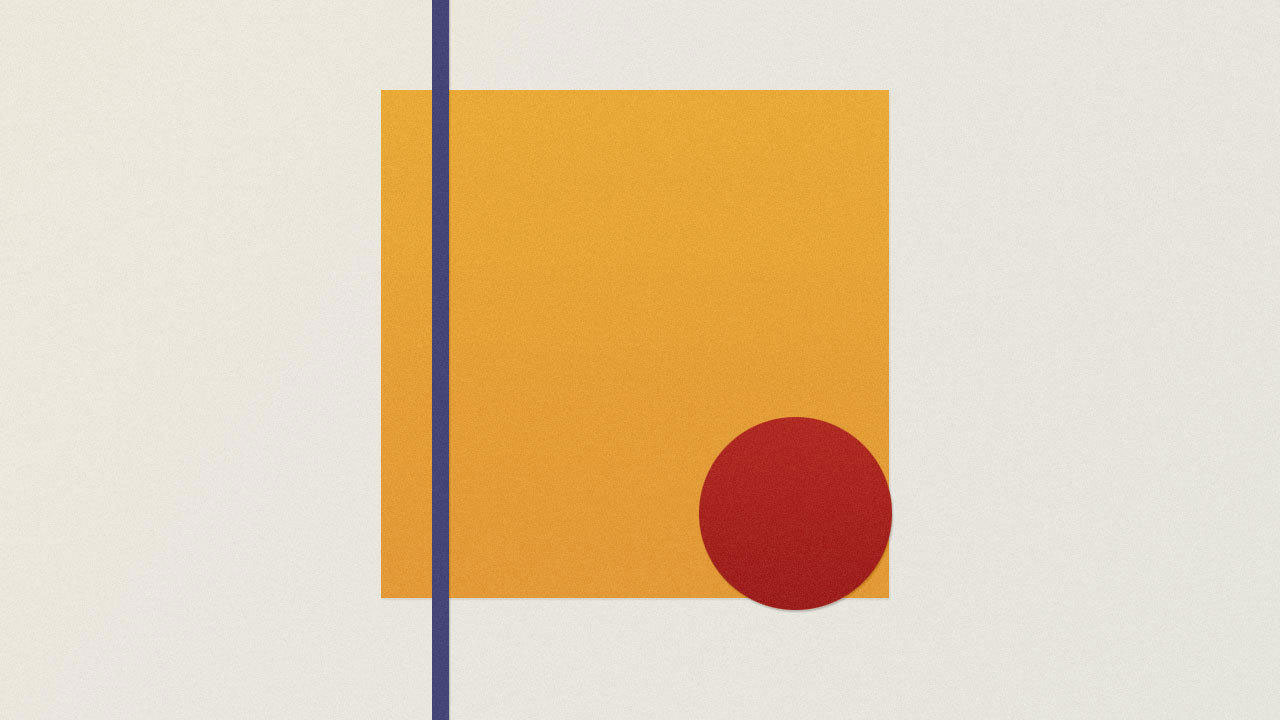 The Dot and the Line: A Romance in Lower Mathematics
Chuck Jones,Maurice Noble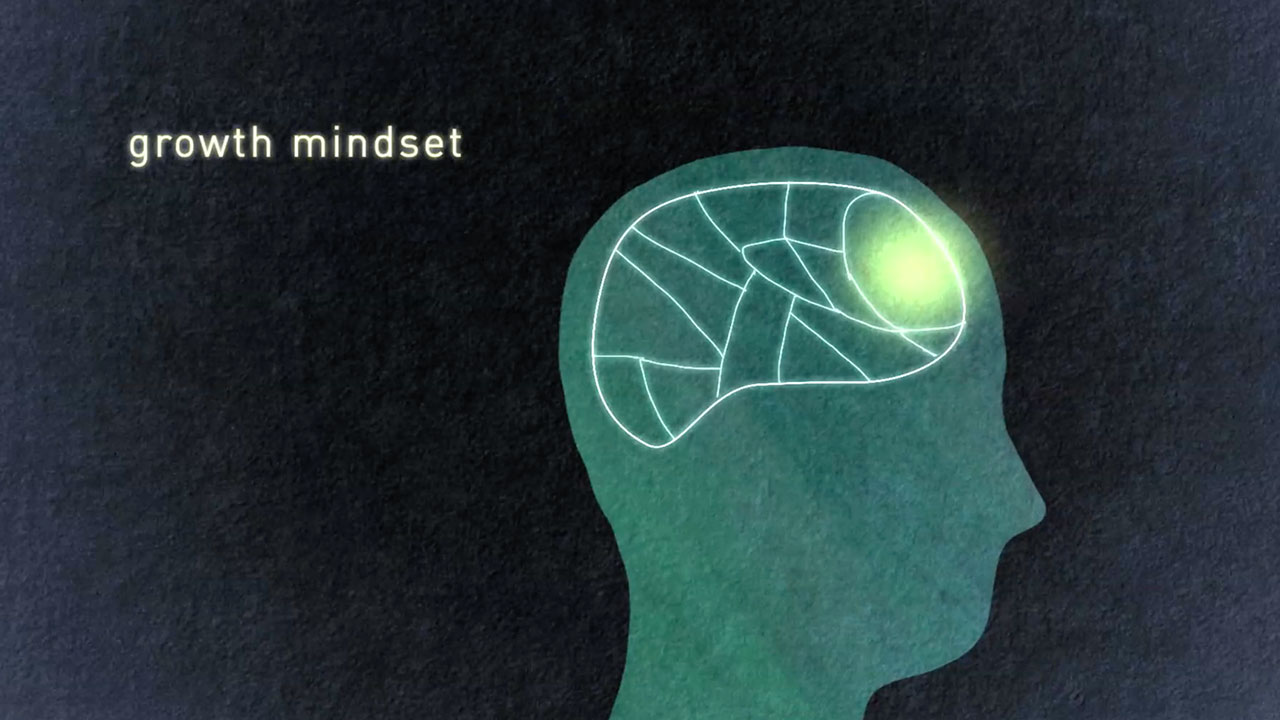 The Science of Character
Tiffany Shlain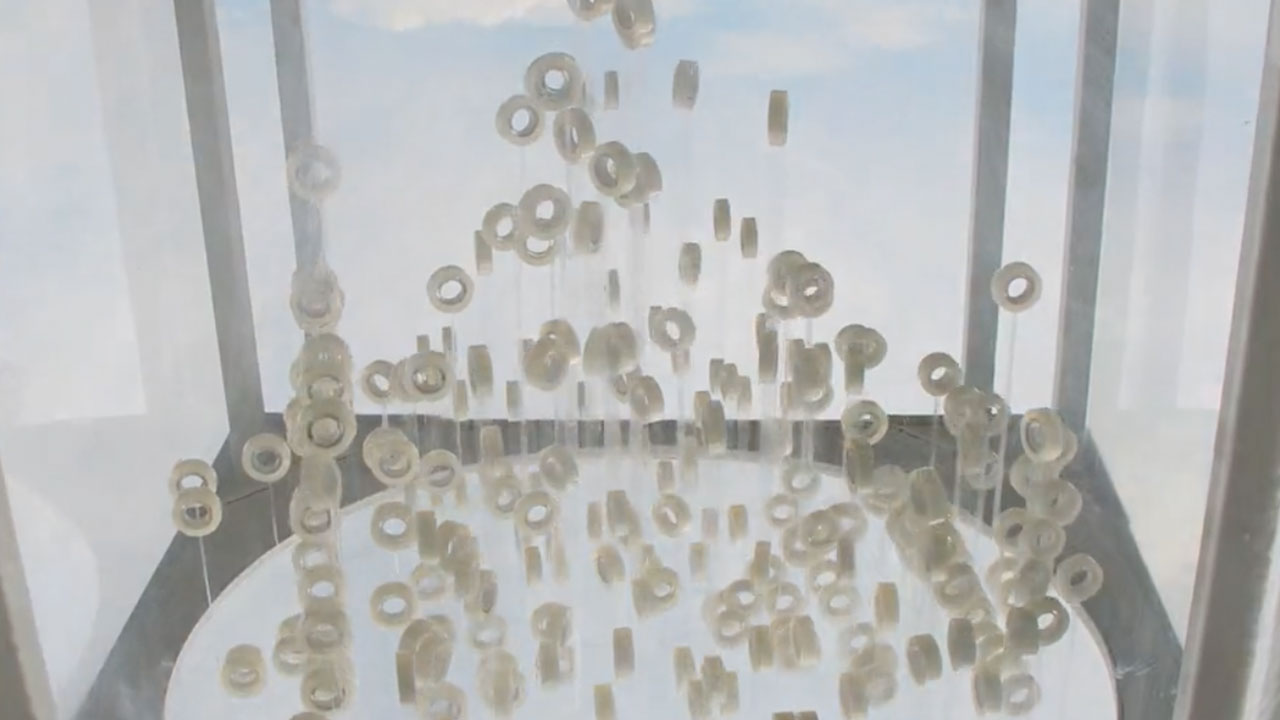 Tape Generations
Johan Rijpma
A mixture of supravital stains shaped by surface tension under a microscope at 40x
Nick Viana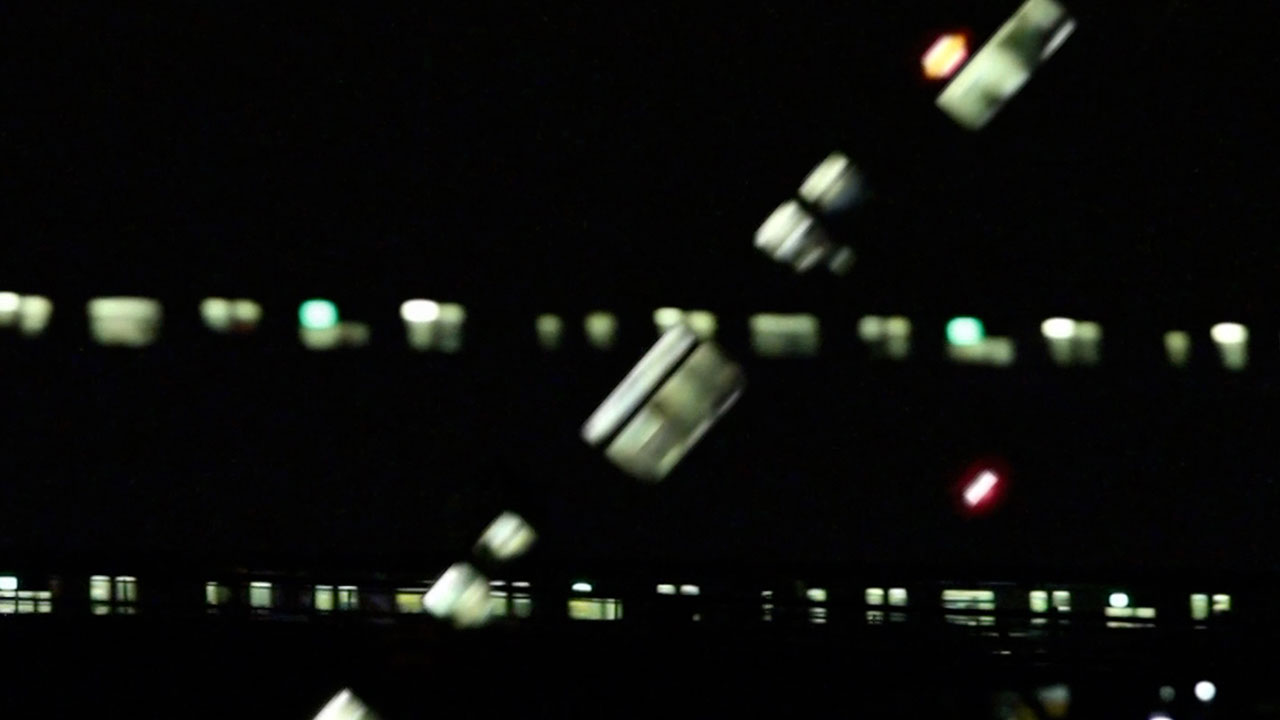 Citylife 2
Graciela Cassel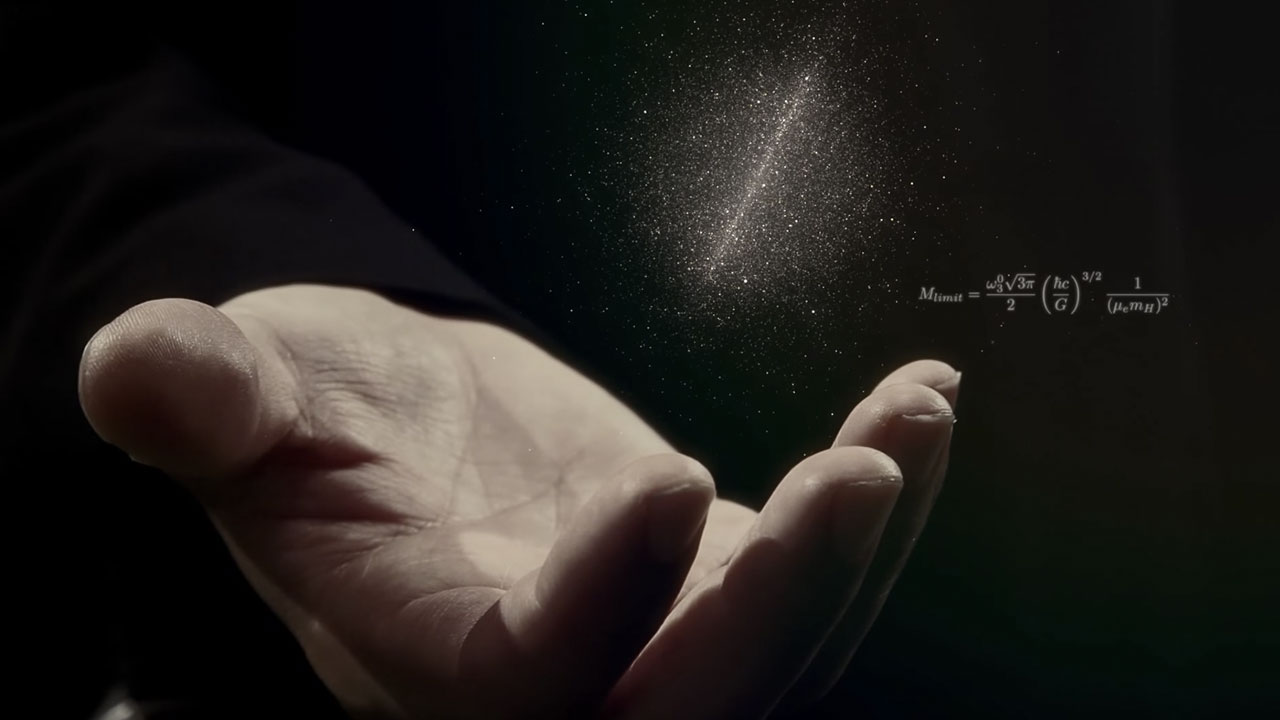 Supercomputing and eScience
Fernando Mucchietti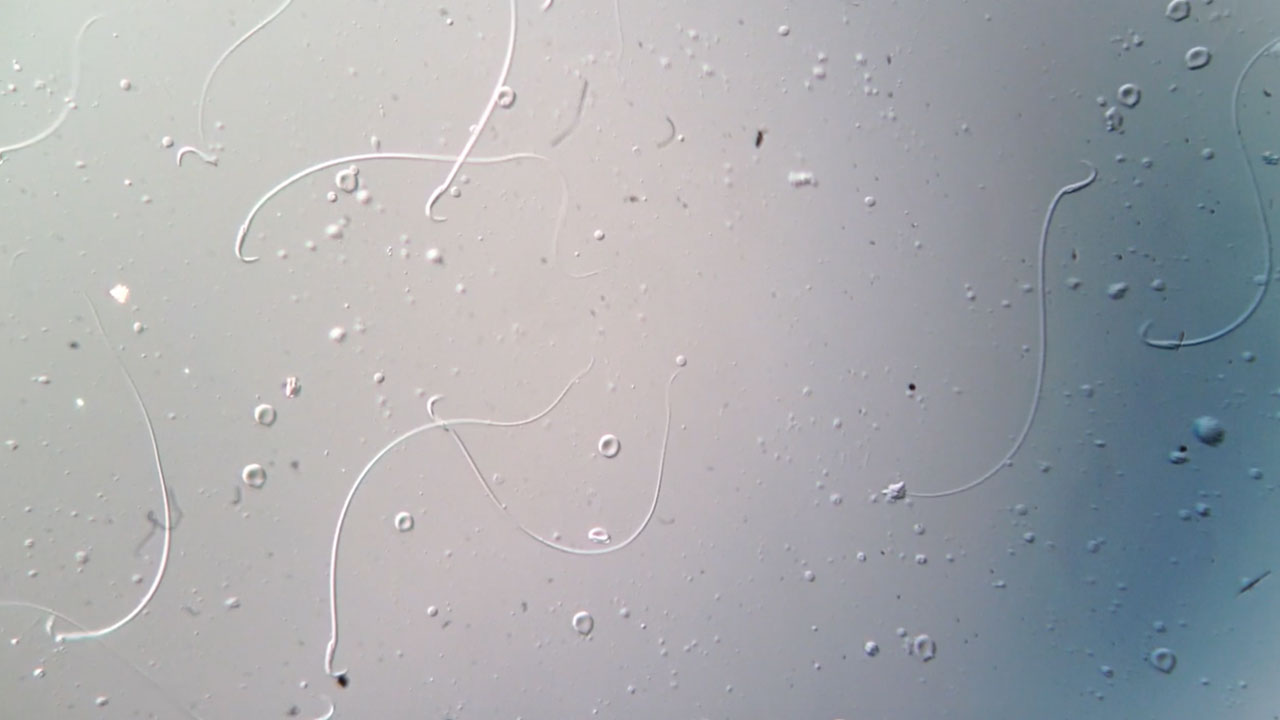 Sperm with hooks
Andrew Smith
Coffee Ring Effect
Kurtis Sensenig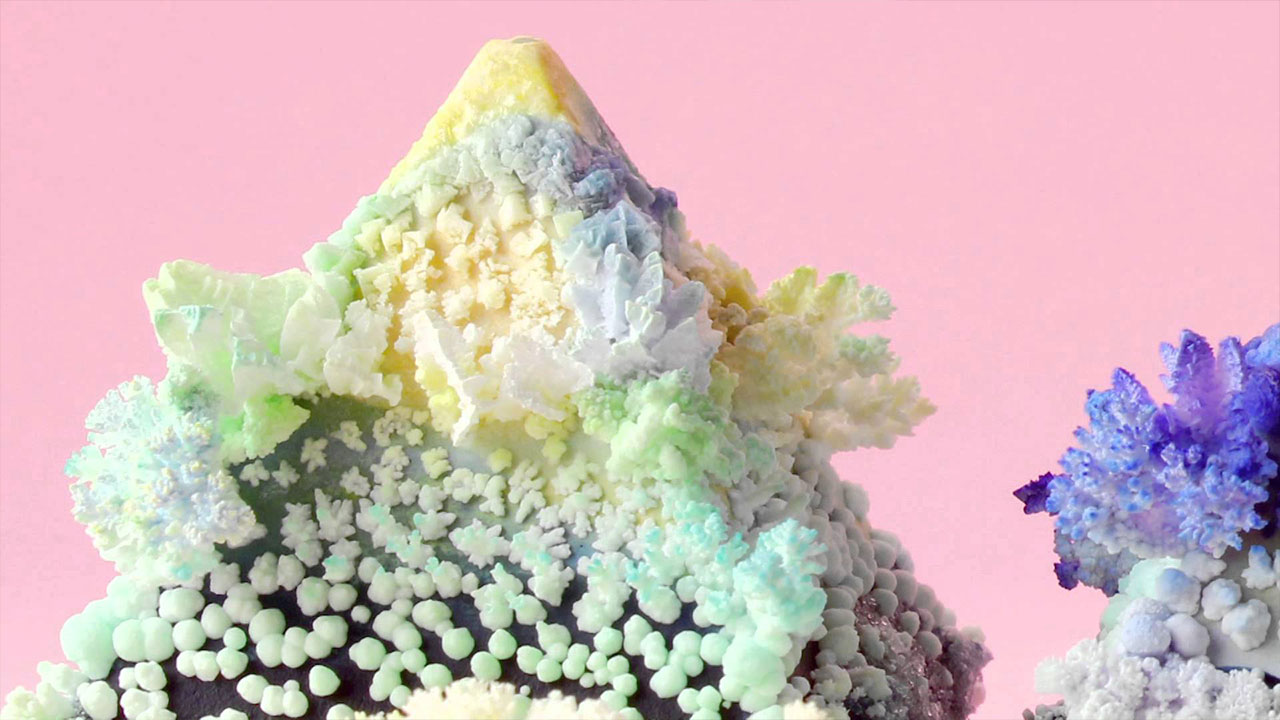 You Can Sunbathe in the Storm
Alice Dunseath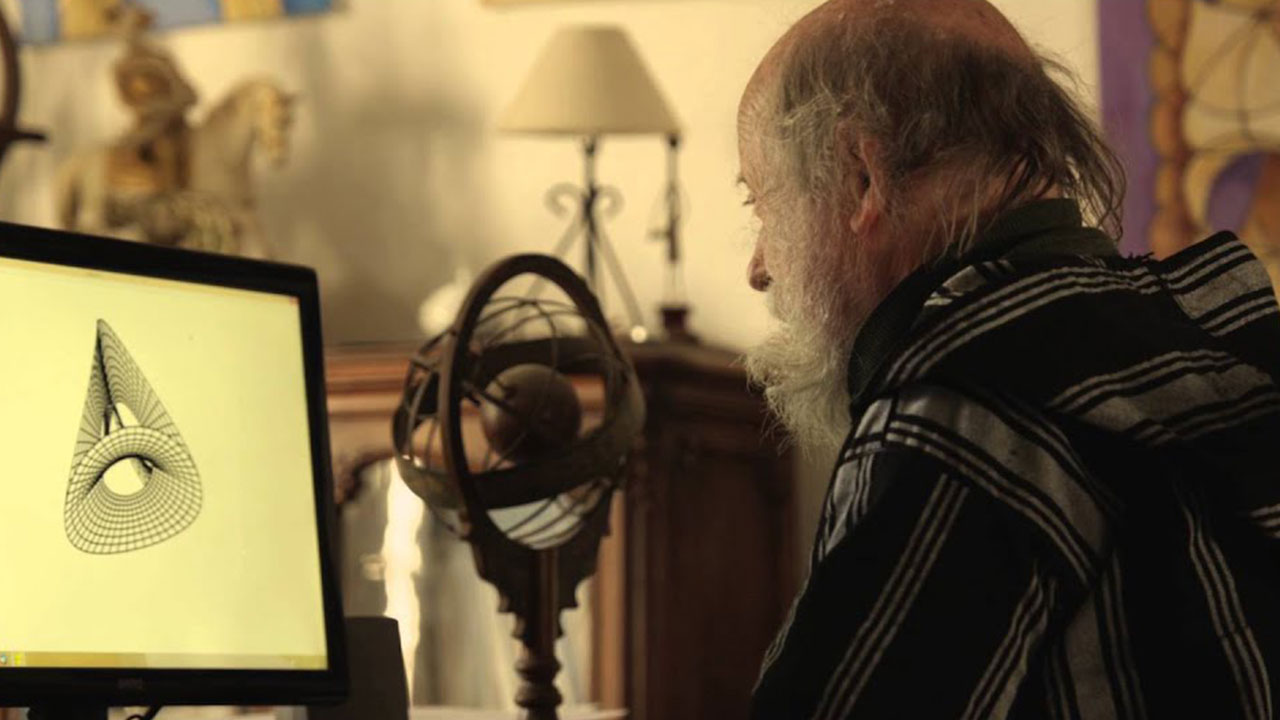 The Mathematics Engraver
Quentin Lazzarotto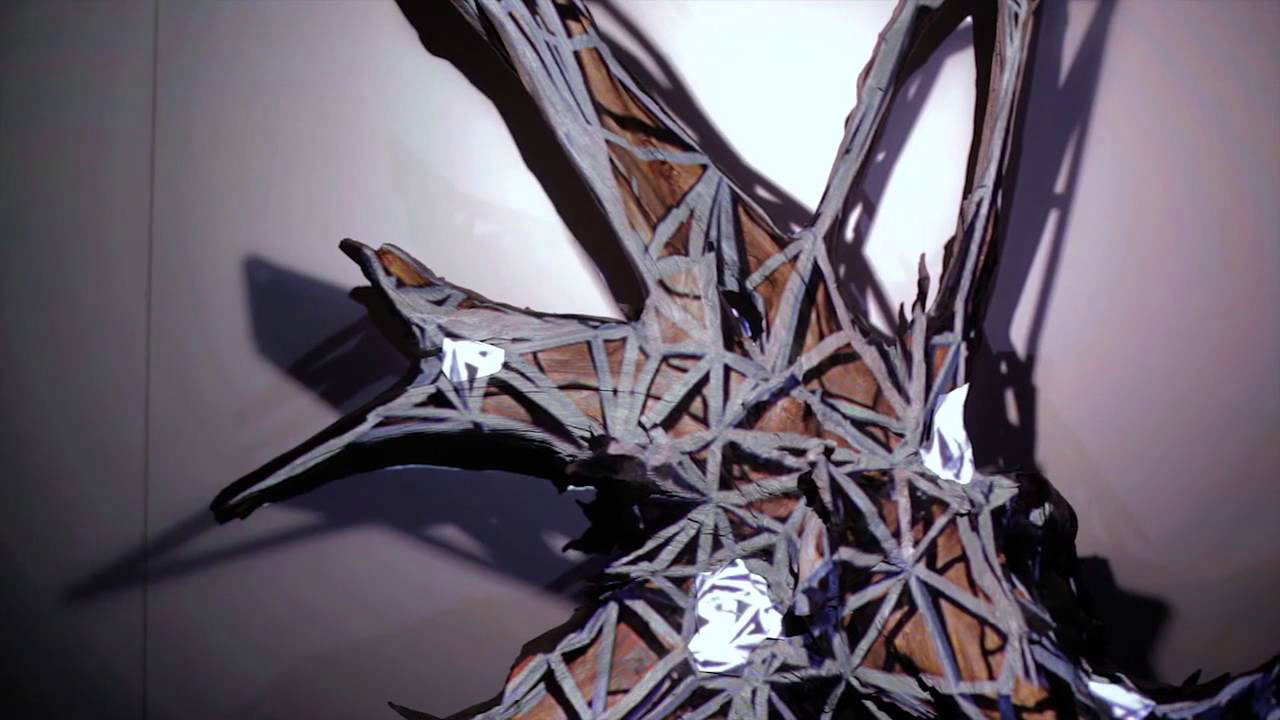 Radix
Xenorama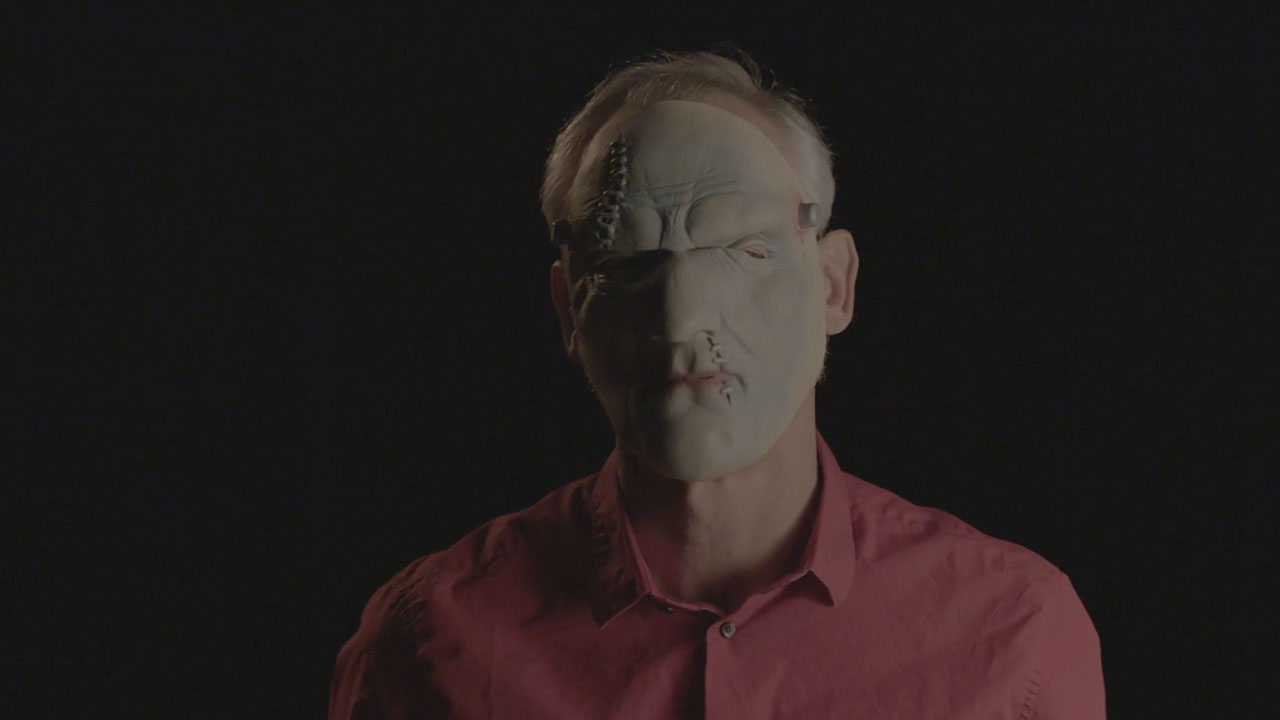 The Mask Task
Josephine Decker
Special Bulletin
Yousra Benziane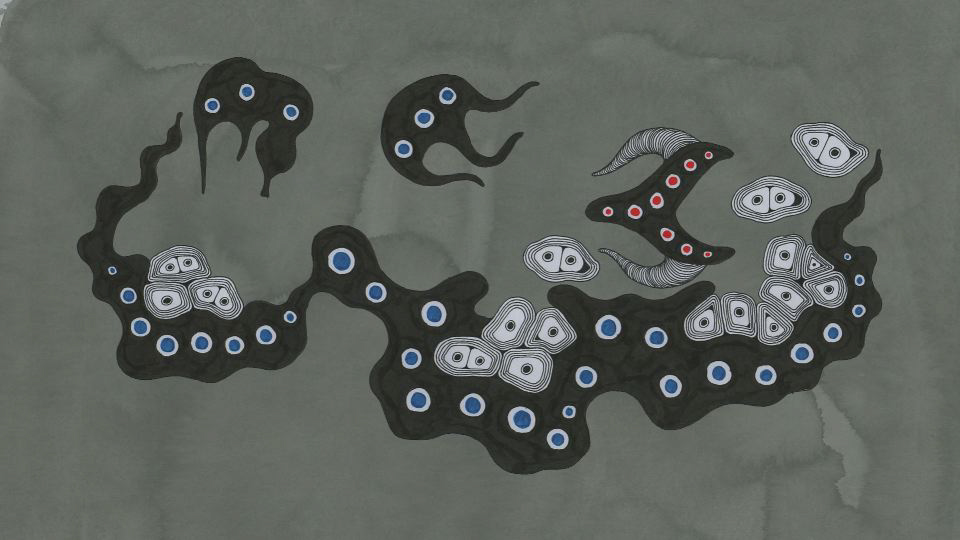 Playground
Mirai Mizue
Unclear Proof
Max Hattler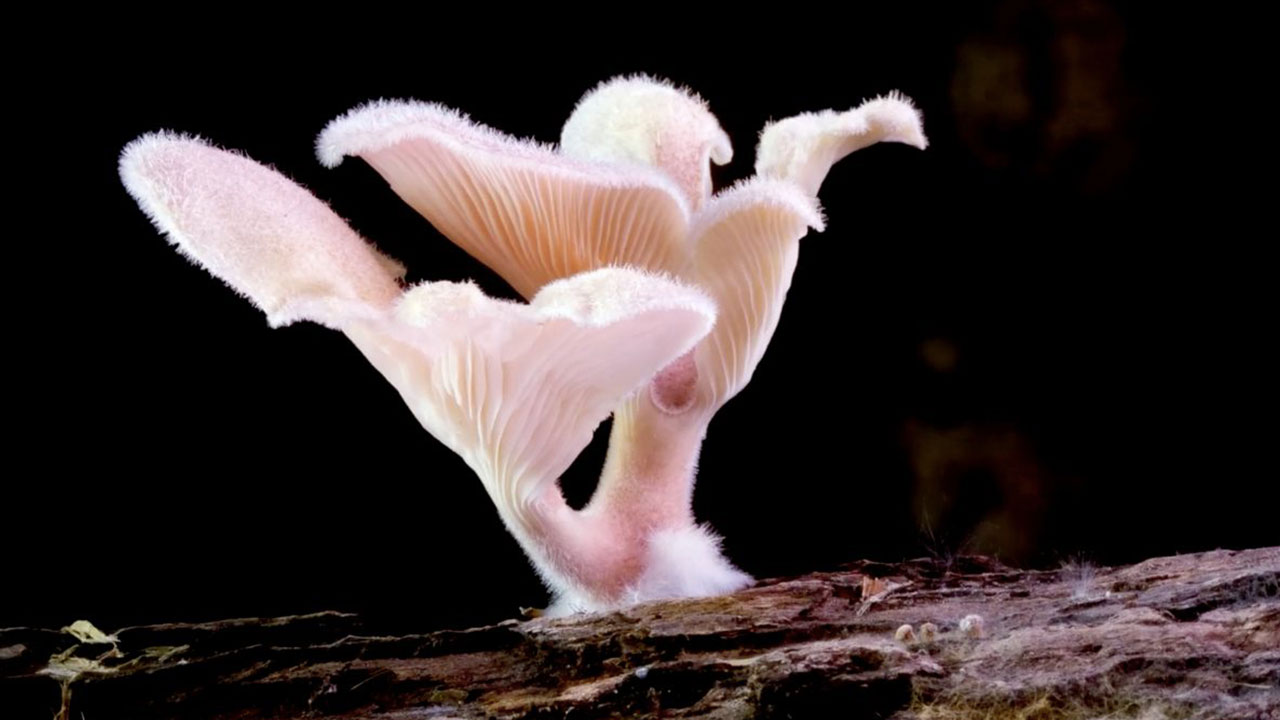 The Kingdom – How Fungi Made Our World
Annamaria Talas,Simon Nasht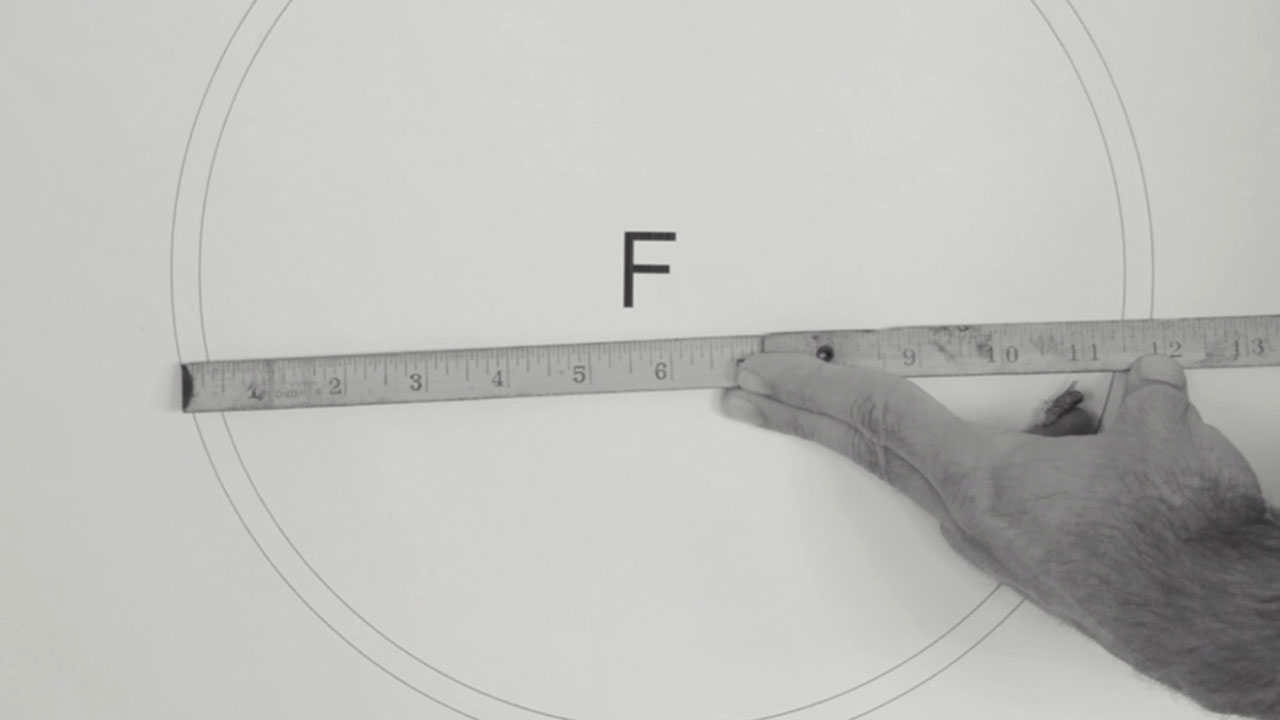 Metatrón
Alejandro Enmanuel Alonso Estrella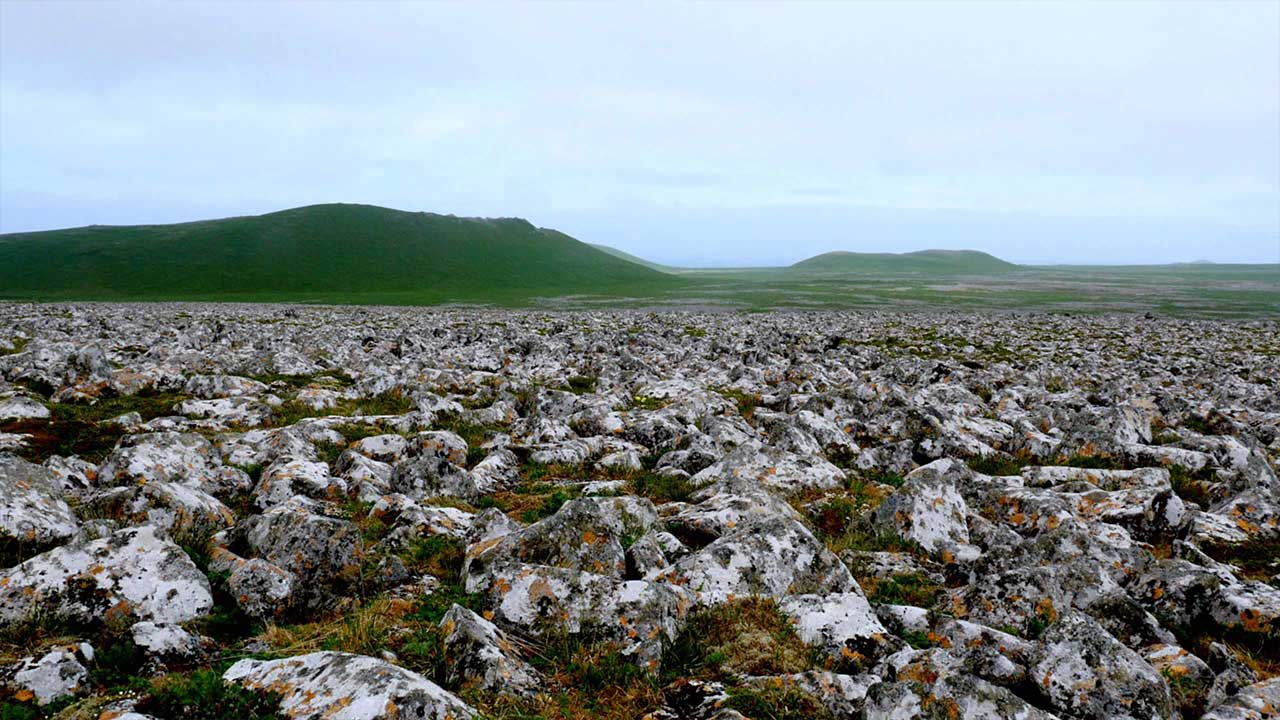 Visions of an Island
Sky Hopinka
La Huida (The Runaway)
Victor Carrey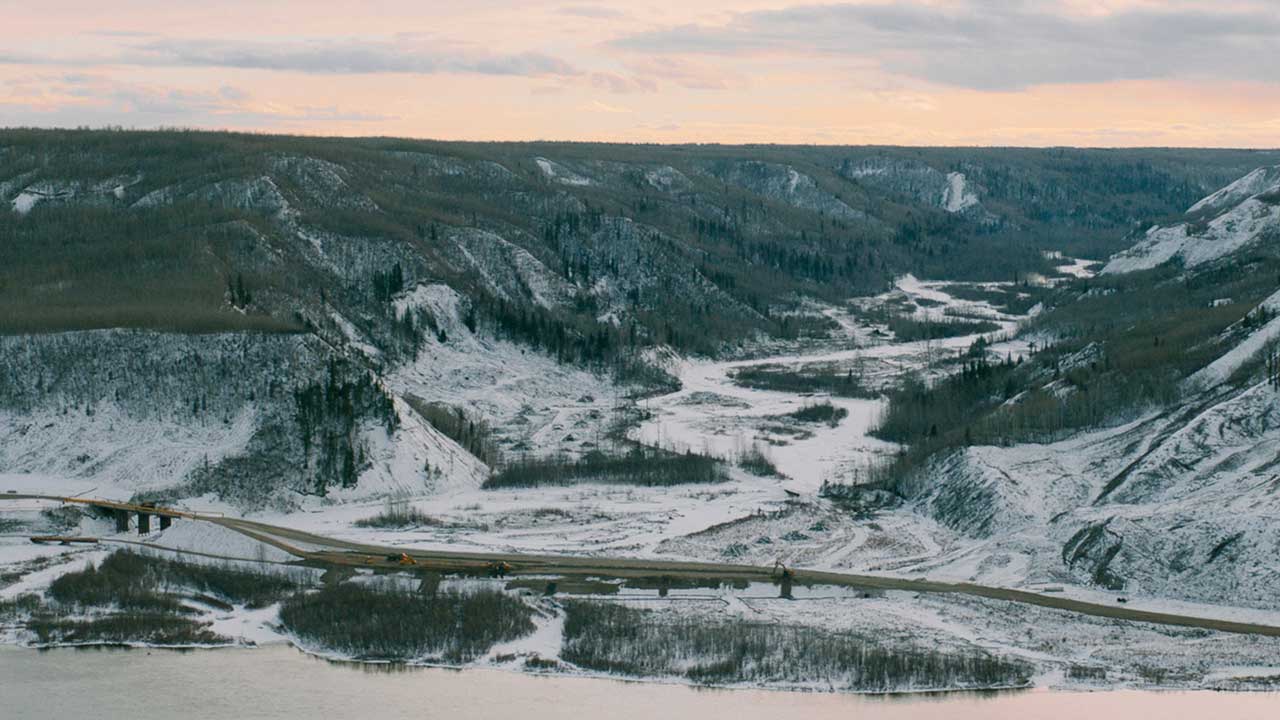 Memory of the Peace
Jean Parsons,Jennifer Chiu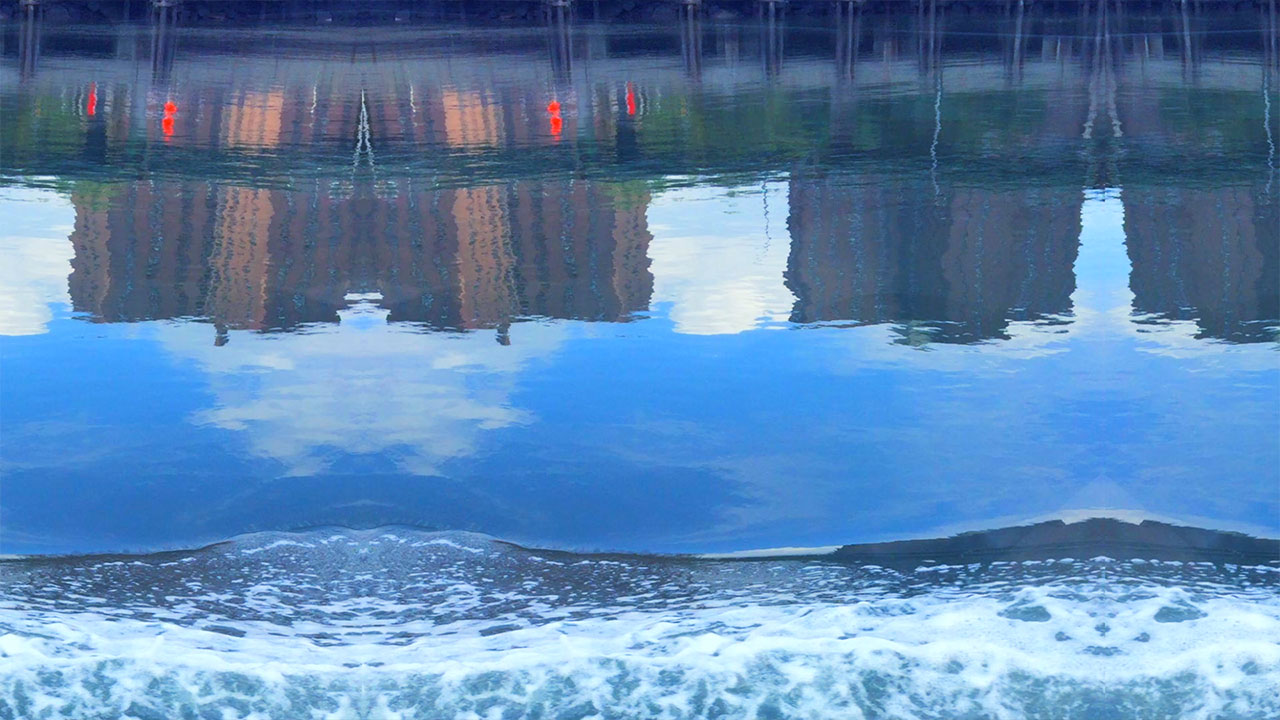 River A
Graciela Cassel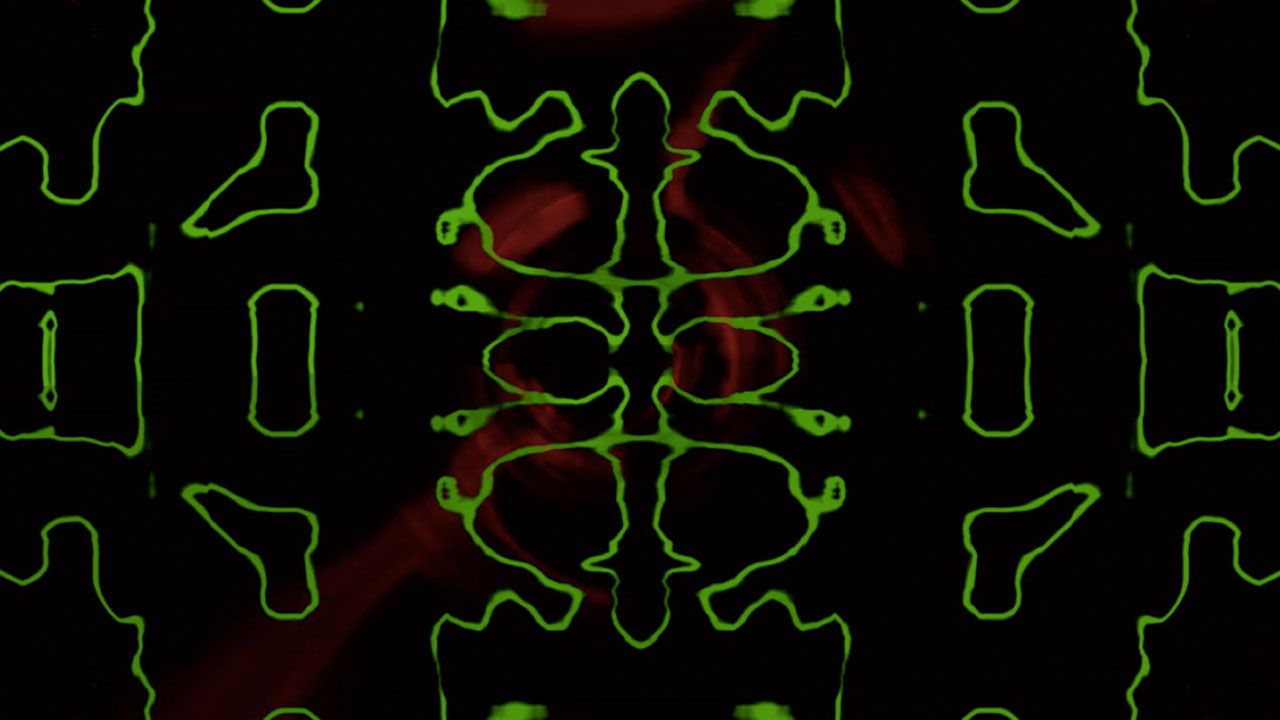 SYN
Harshini Karunaratne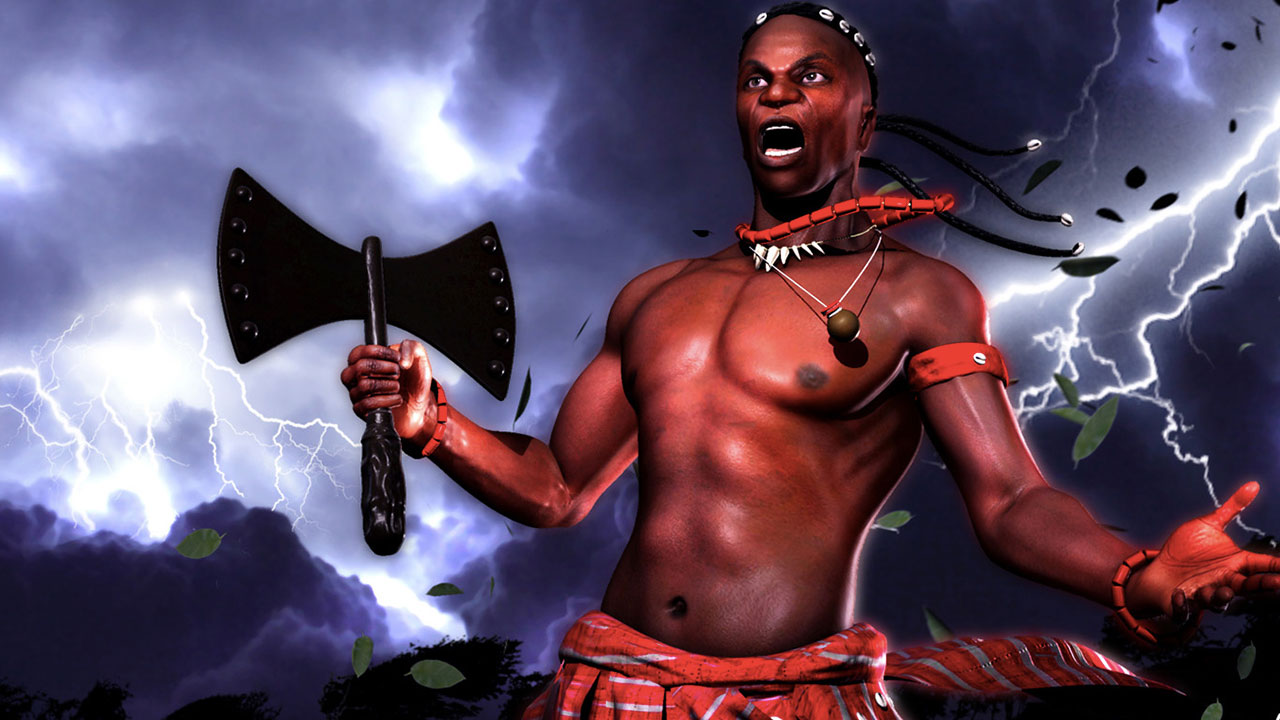 Dawn of Thunder
Kolawole Olarewaju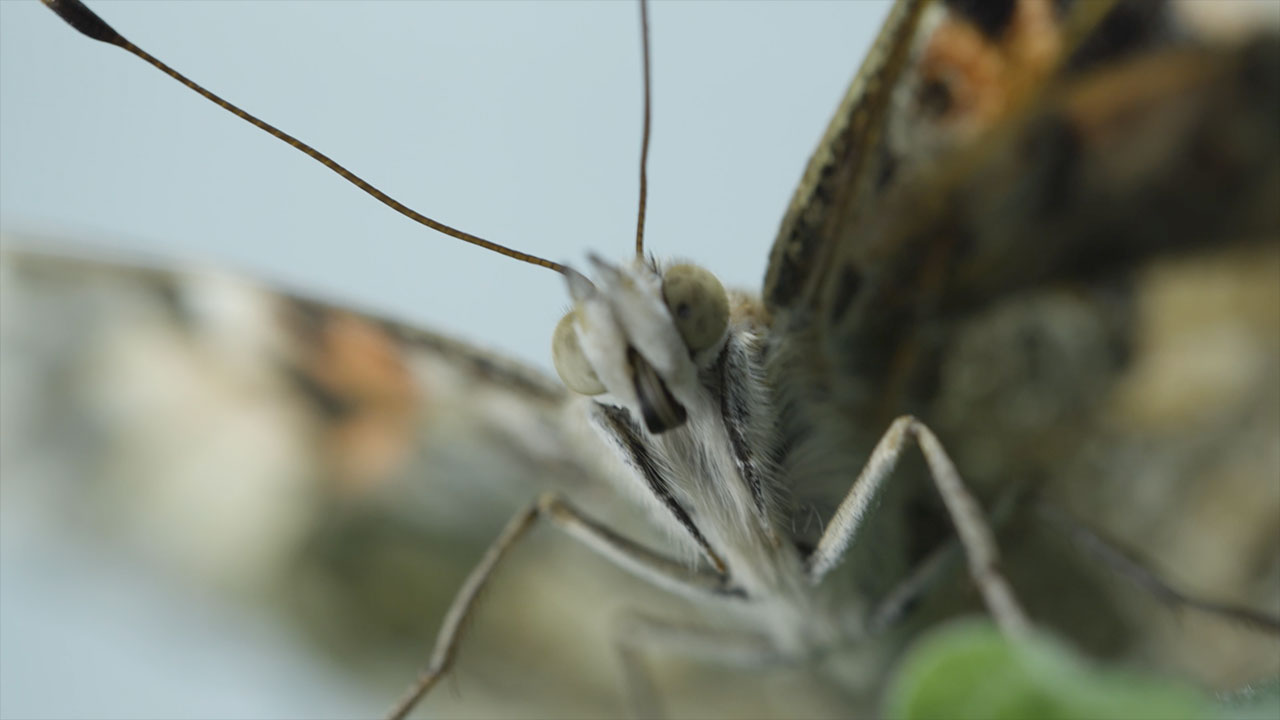 Papillons
Orsolya Szantho,Roland Folkmayer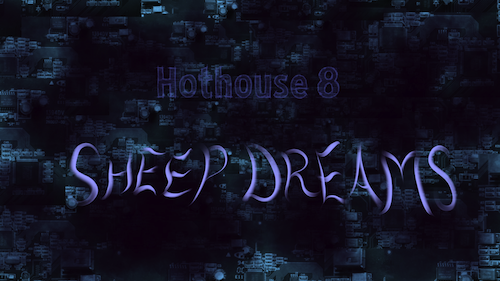 Reverie.exe
Wen Zhang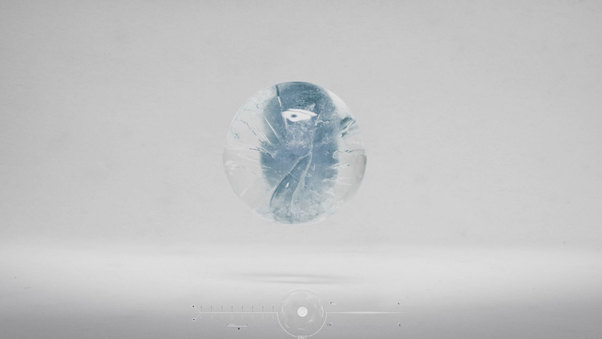 Gravity
Clemens Wirth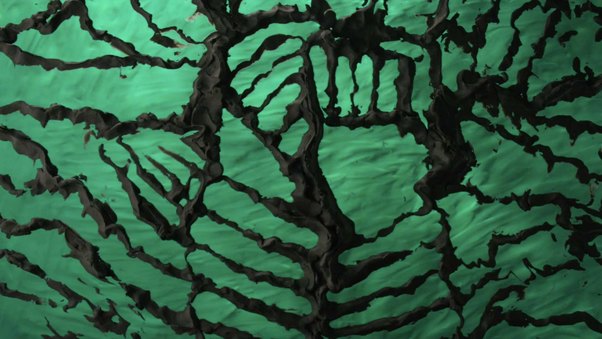 Darling
Izabela Plucińska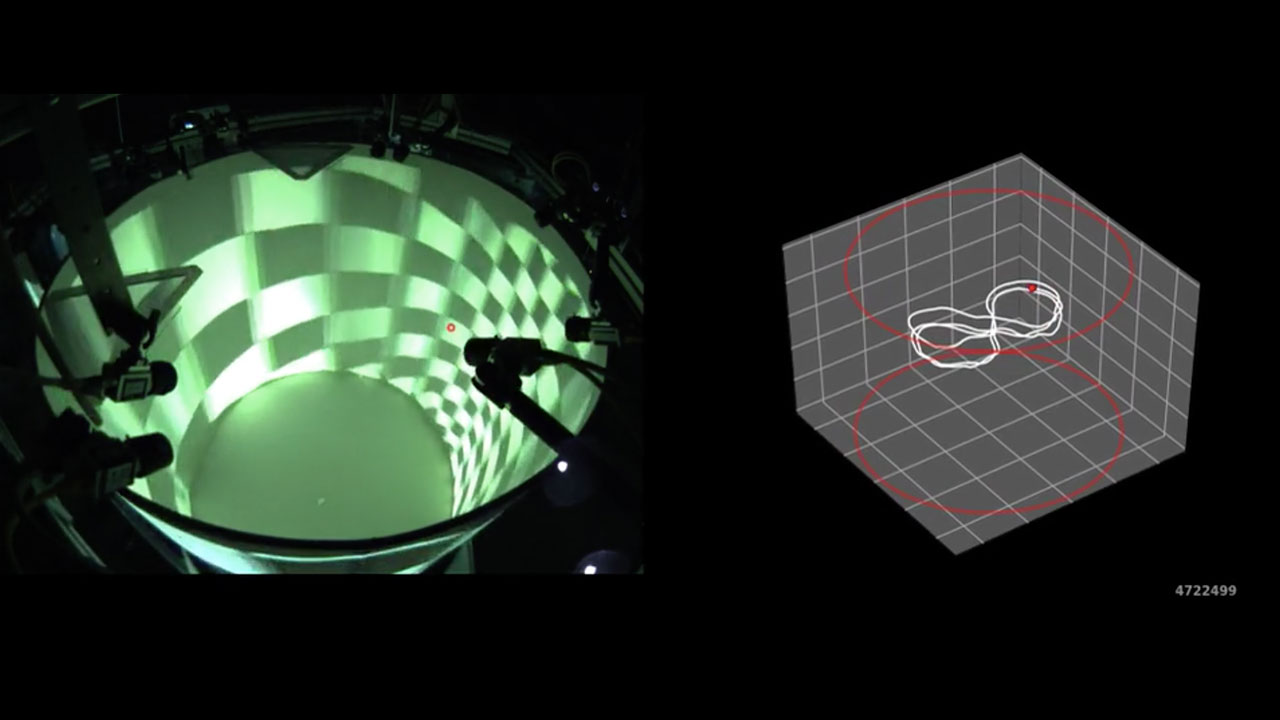 Remote control flies – controlling the behavior of Drosophila by exploiting the optomotor response
Andrew Straw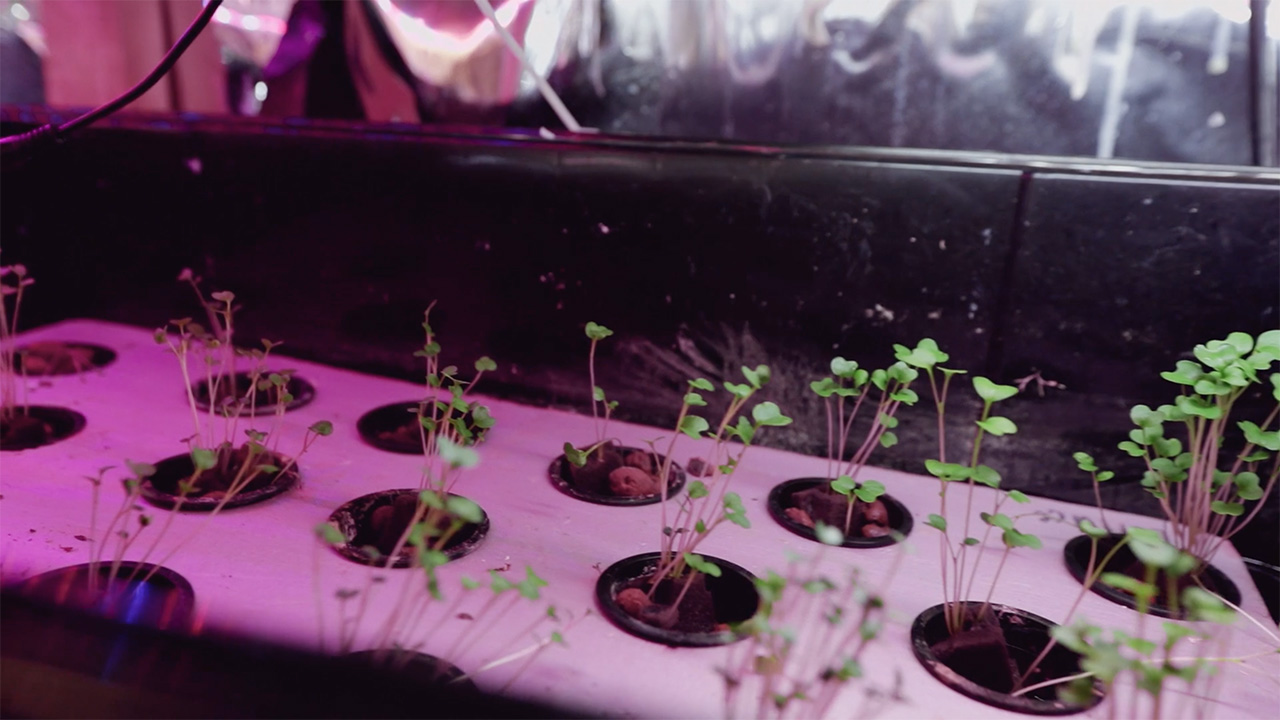 Farming for the Future
Kieran Moreira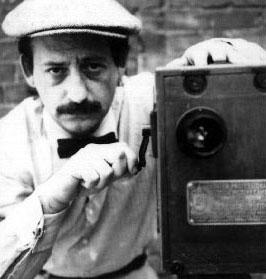 The Age of Invention
Albert Kish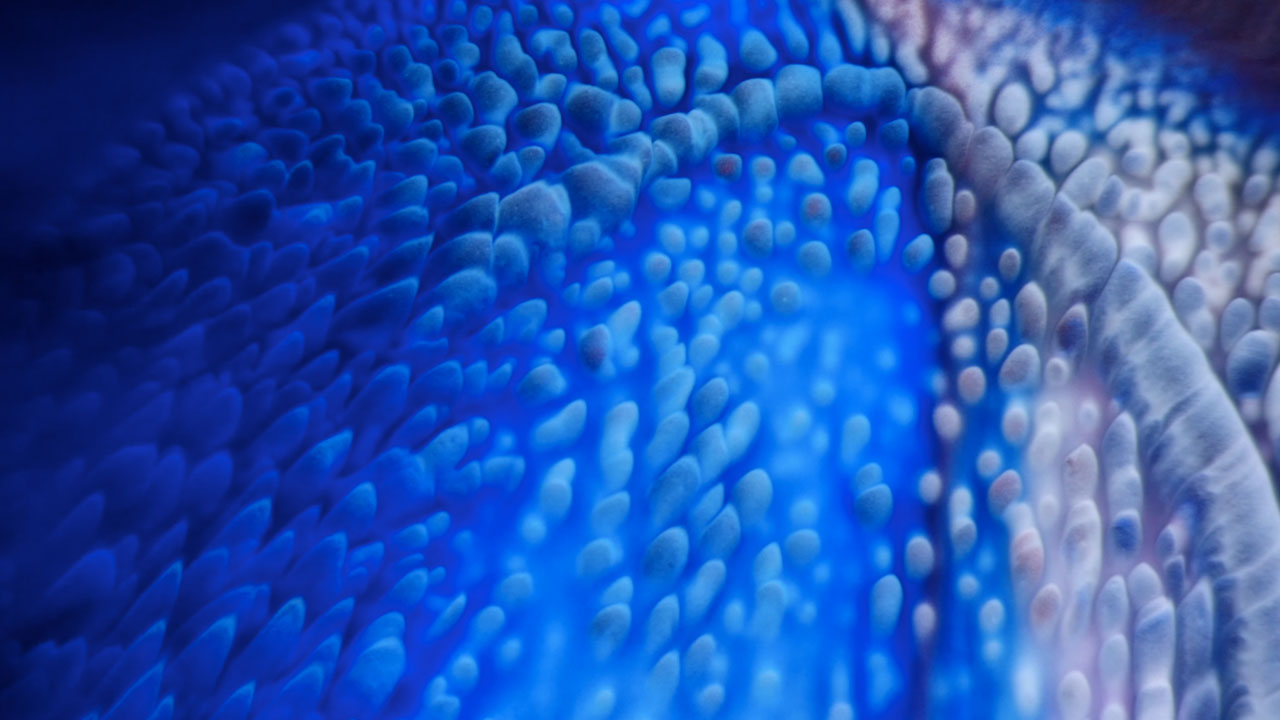 MINIGLOBELET IV
Wenting Zhu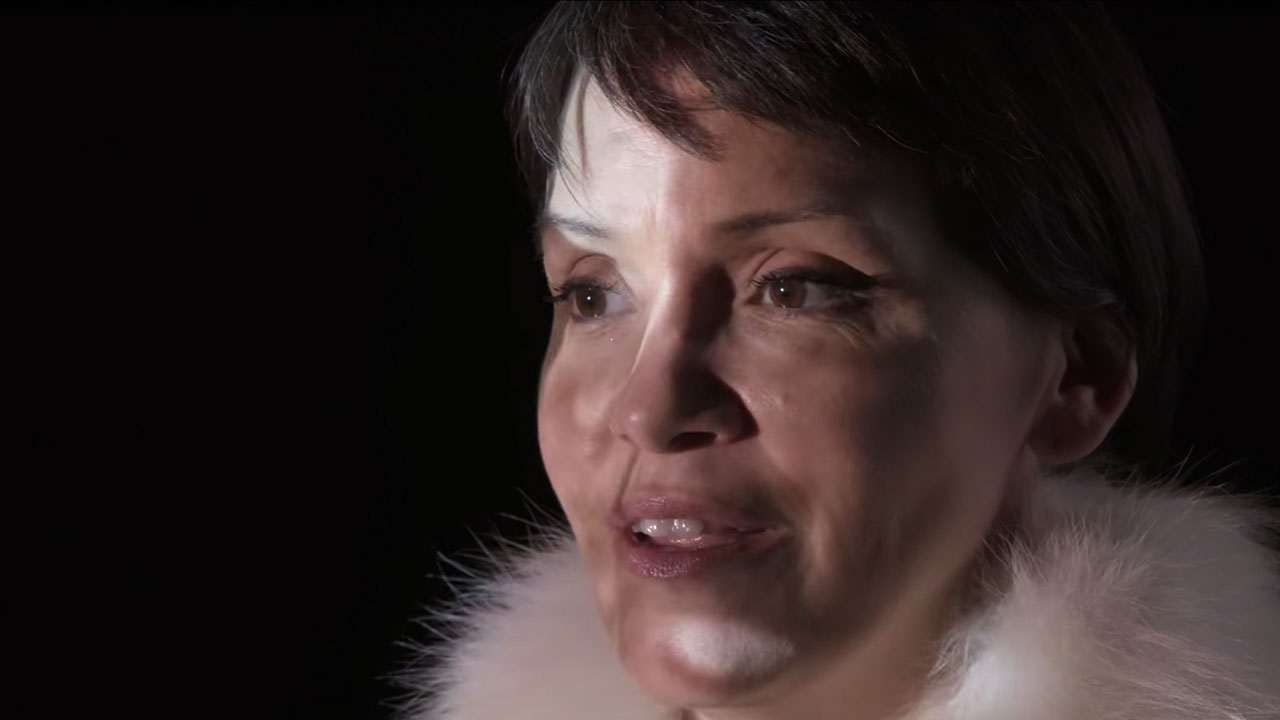 Breaths
Nyla Innuksuk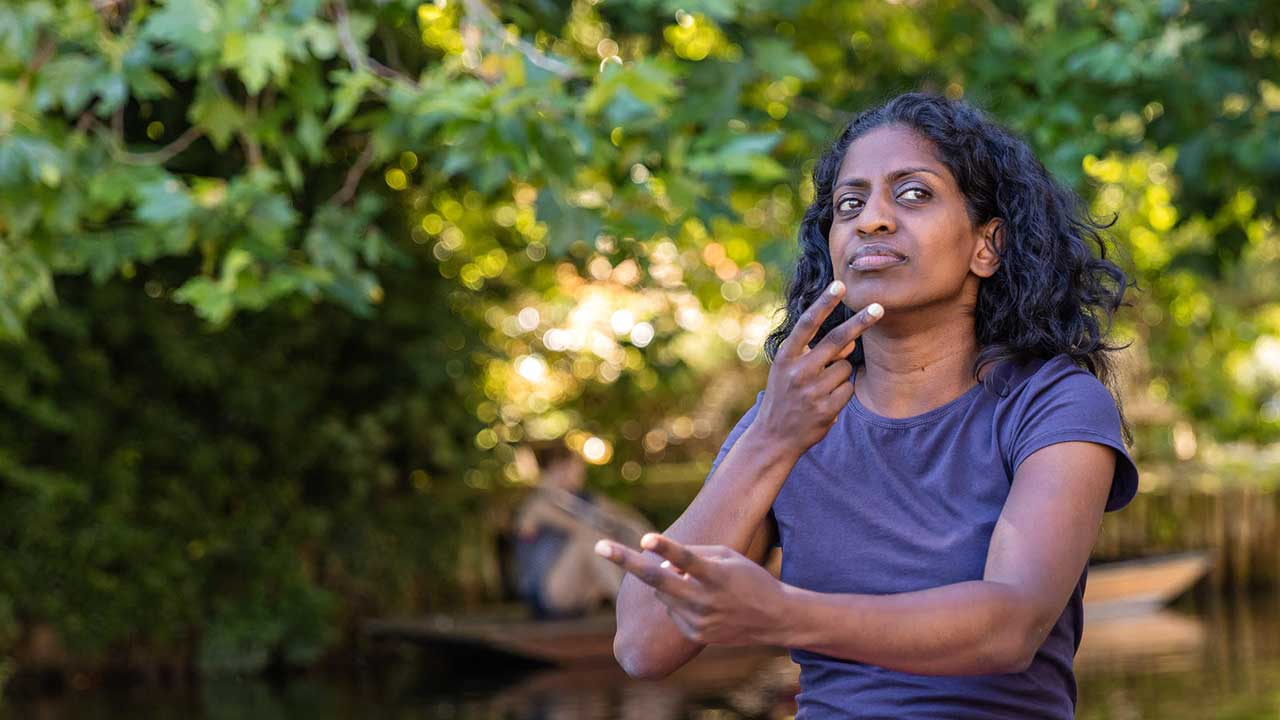 Talk With Your Hands
Toby Smith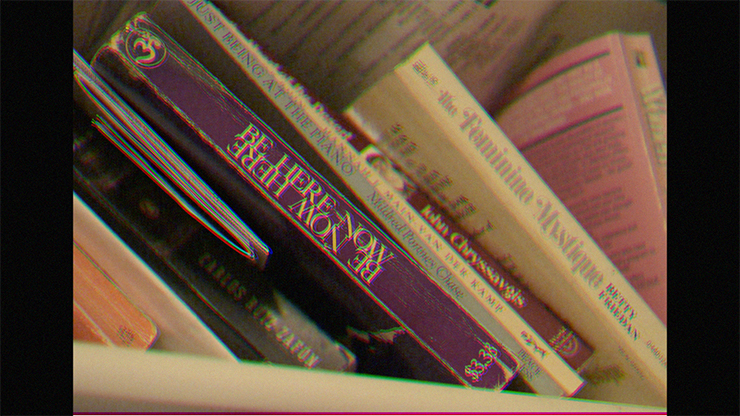 Night Garden
Kyath Battie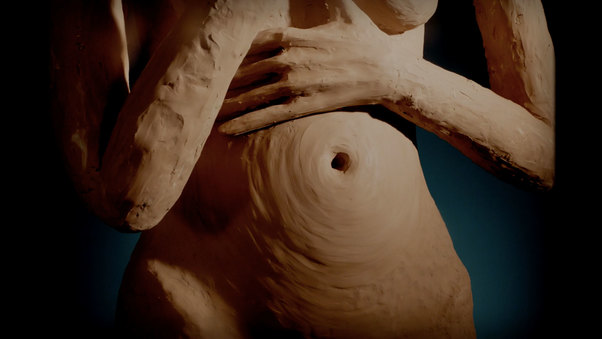 Ab Ovo
Anita Kwiatkowska - Naqvi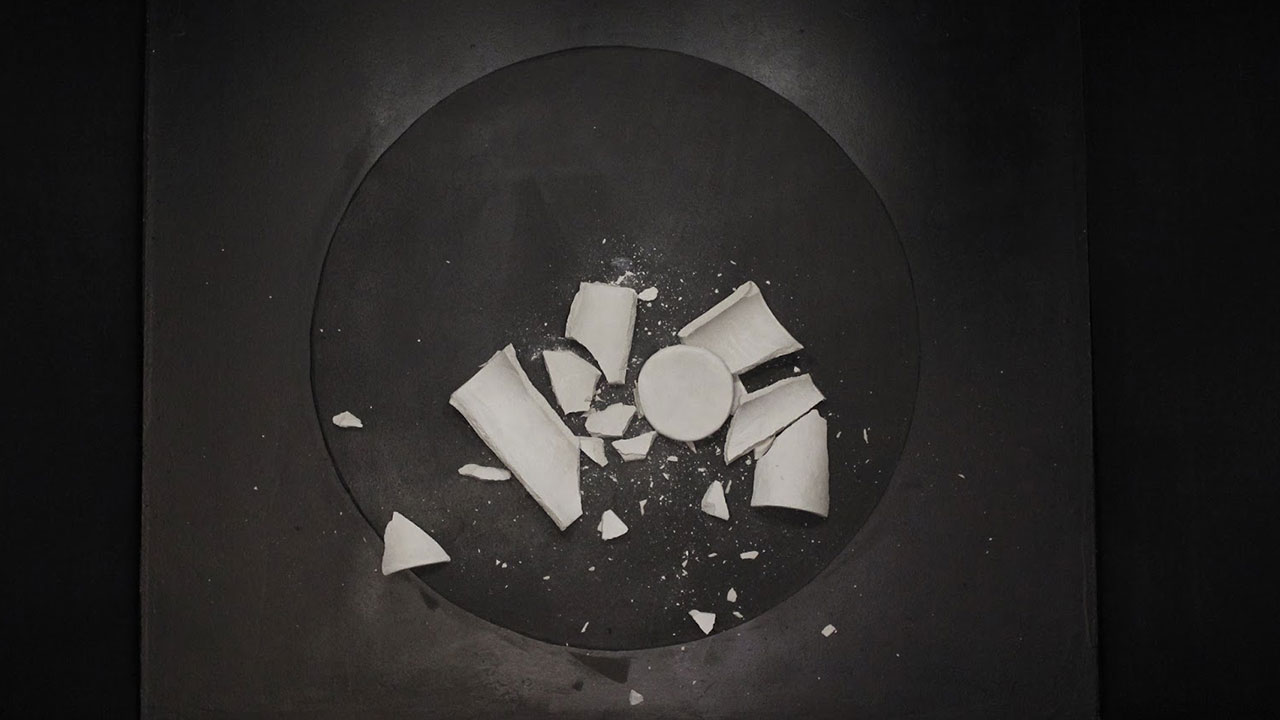 Descent
Johan Rijpma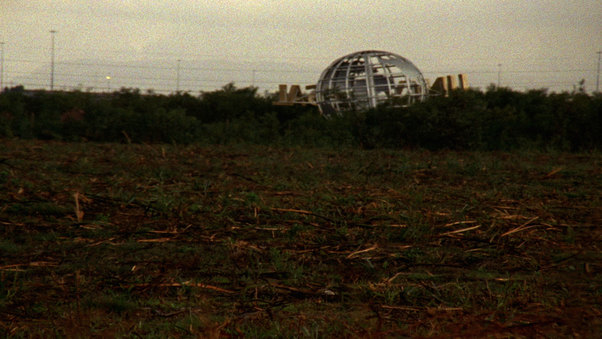 Wayward Fronds
Fern Silva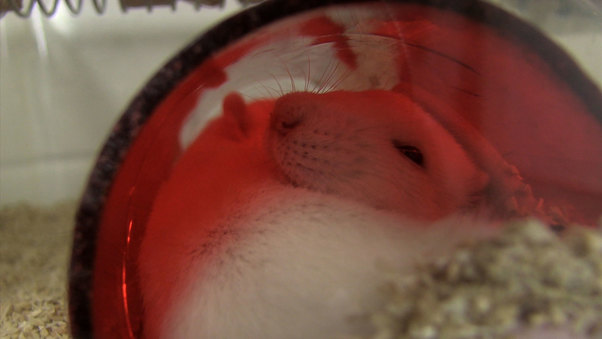 Number 32
Linnea Langkammer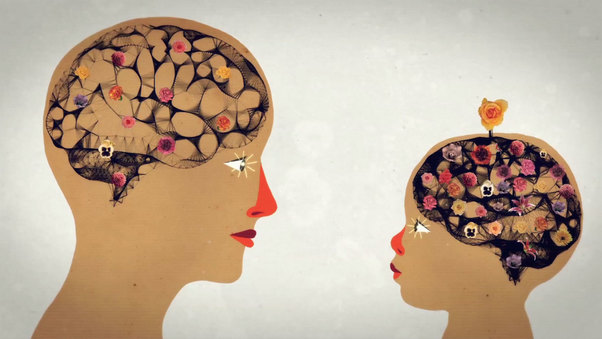 Brain Power: From Neurons to Networks
Tiffany Shlain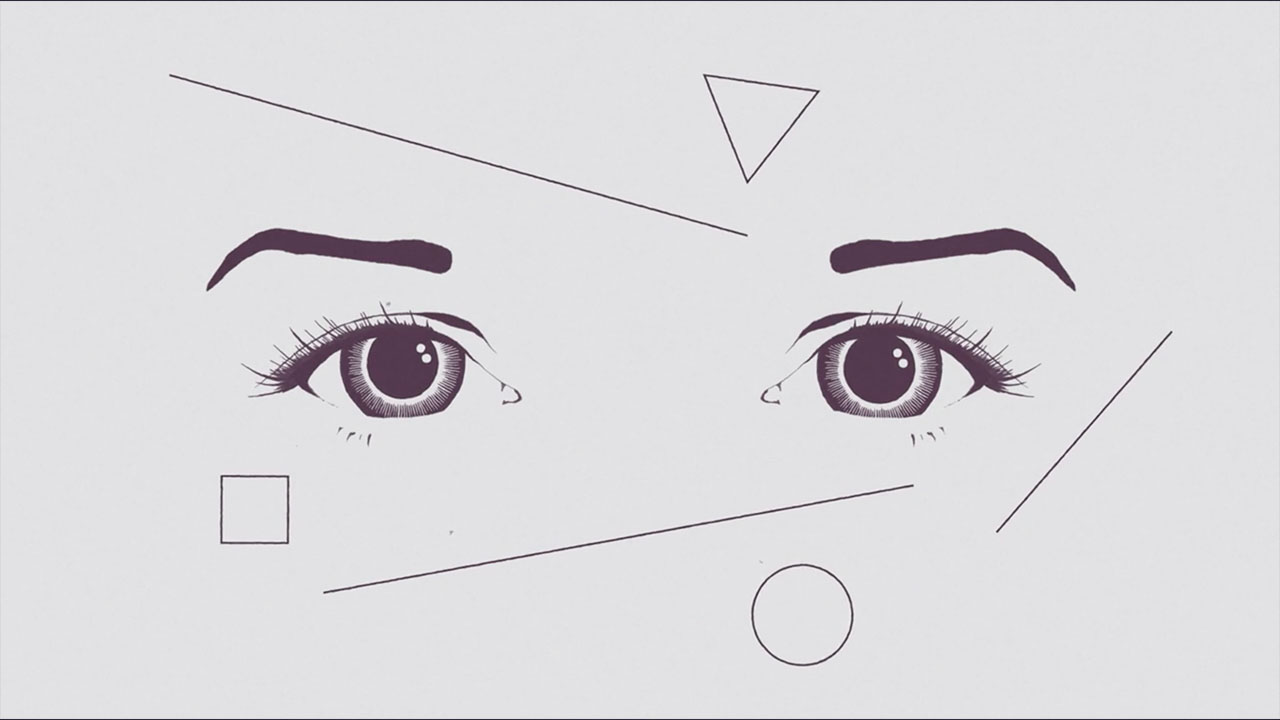 Beau Lotto – Understanding Perception: How We Experience the Meaning We Create
Steve West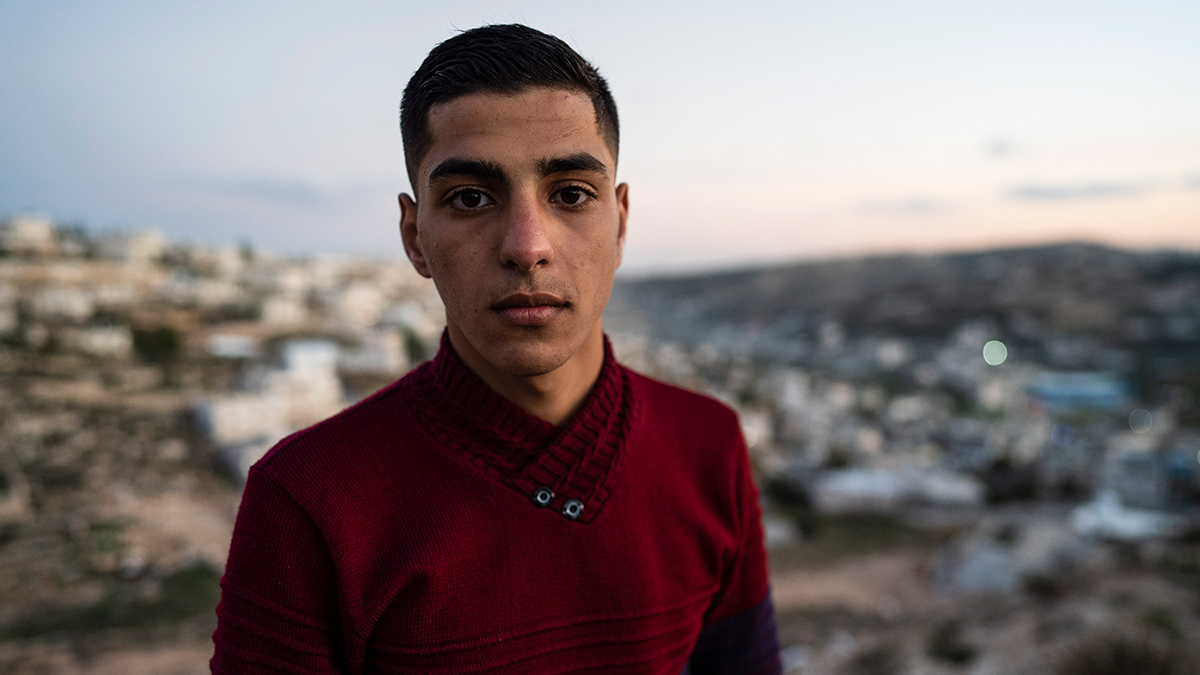 Obaida
Matthew Cassel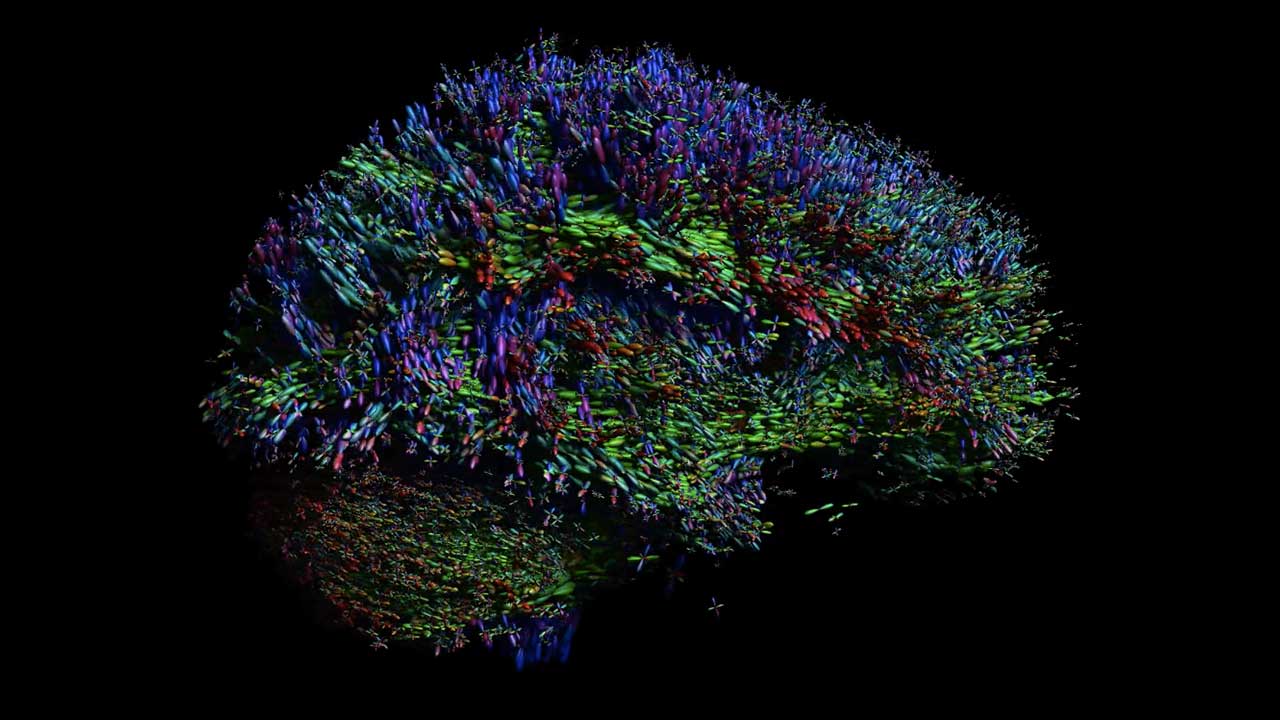 The Intergalactic Brain
Sjoerd Vos,Alexander Leemans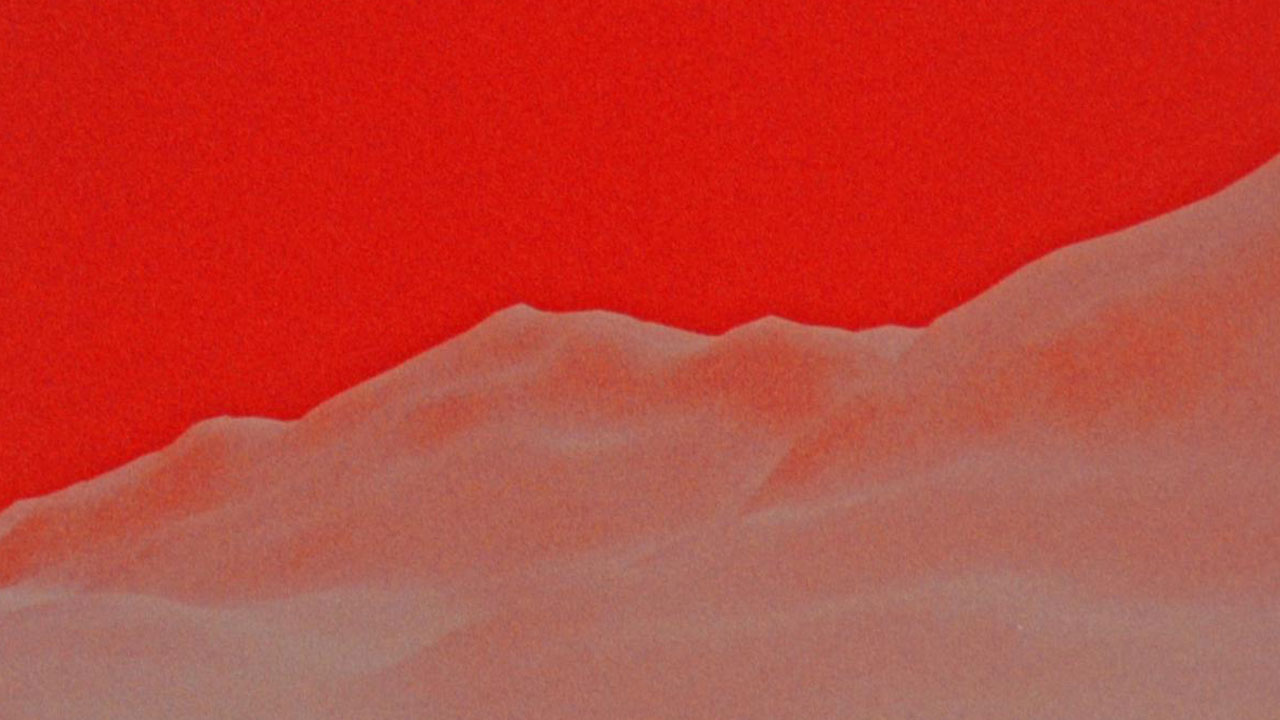 Arrábida – There is Only One Earth
Tinne Zenner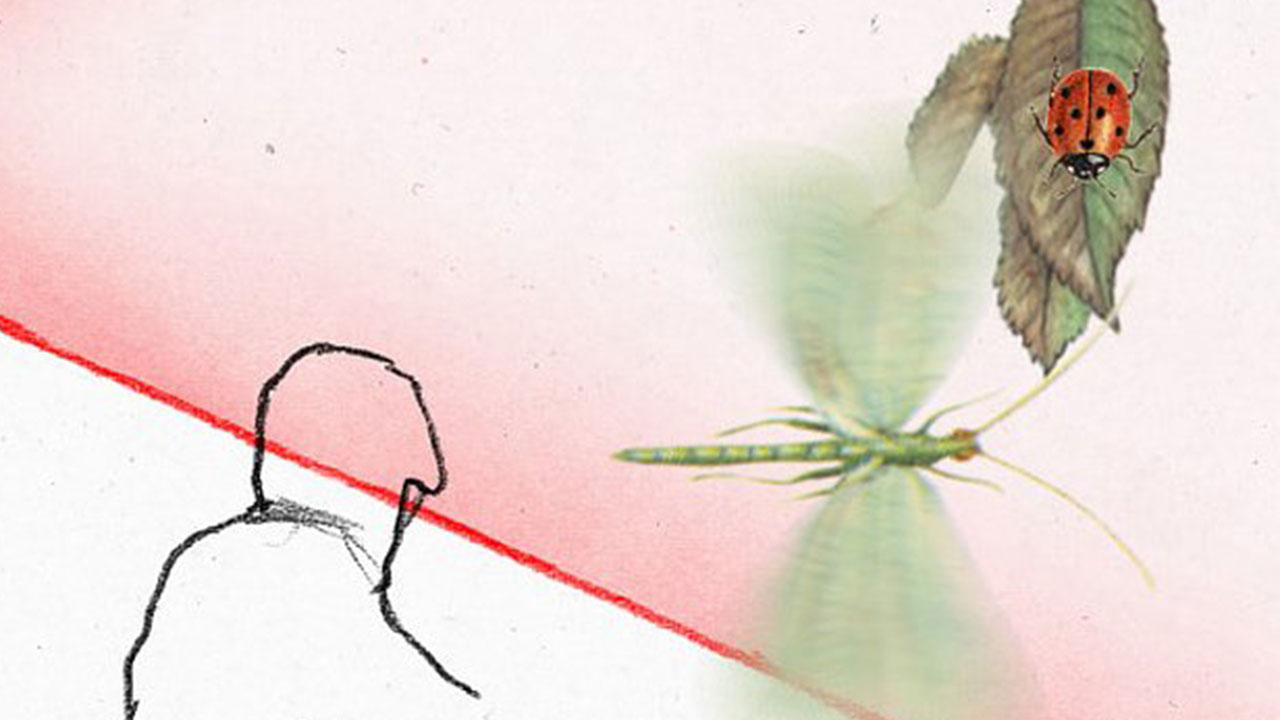 Sound Shadows
Julie Engaas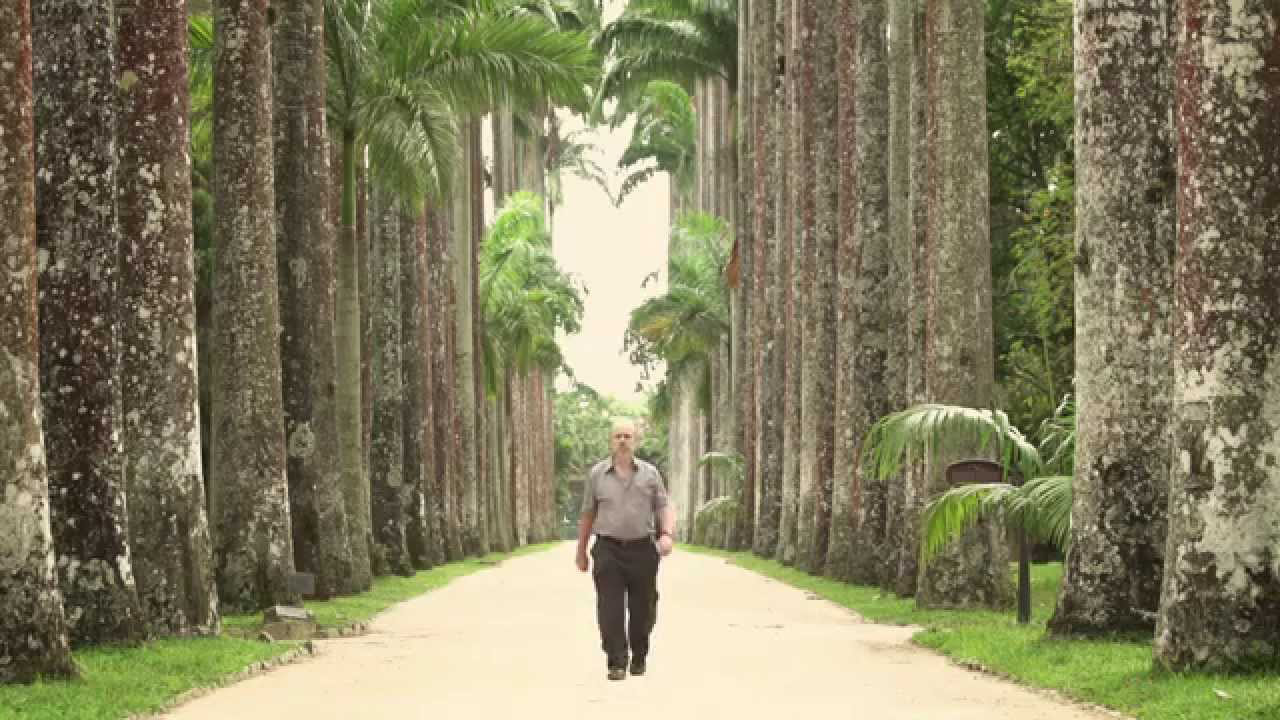 A Flash in the Tropics (Fragmentos de Paixao)
Iara Cardoso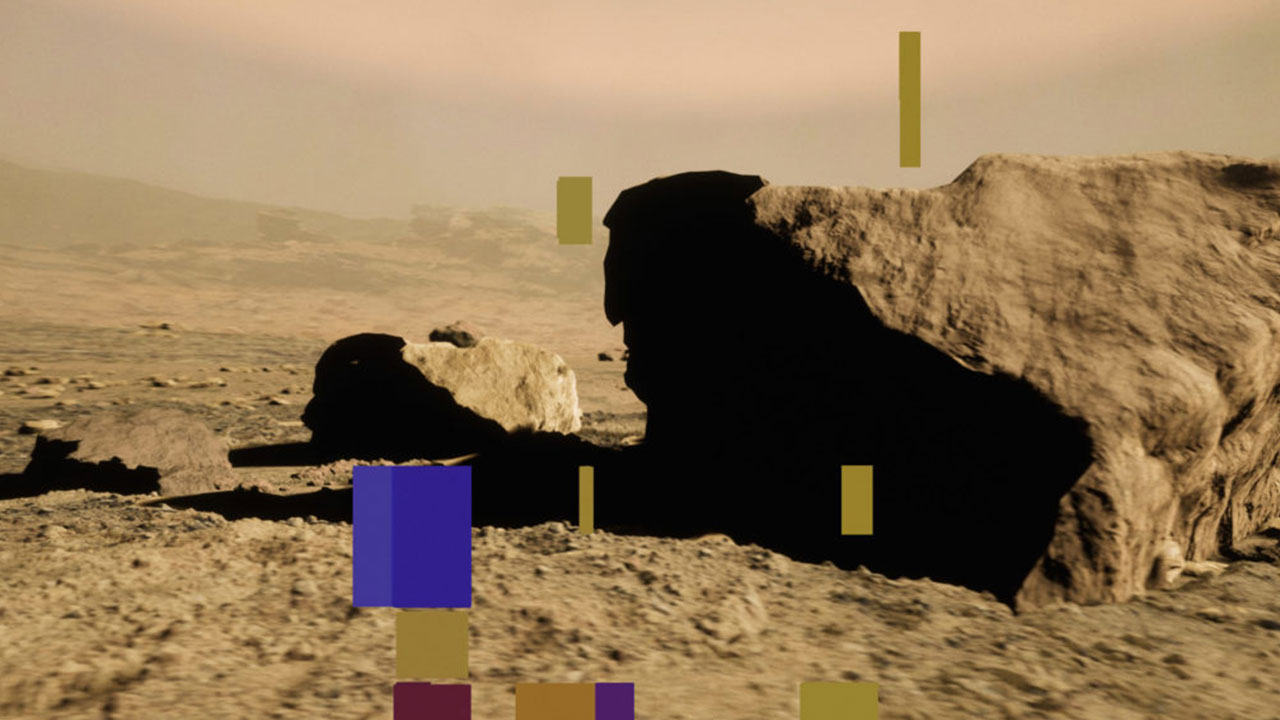 Mars kuvien takaa (The Other Side of the Mars)
Minna Långström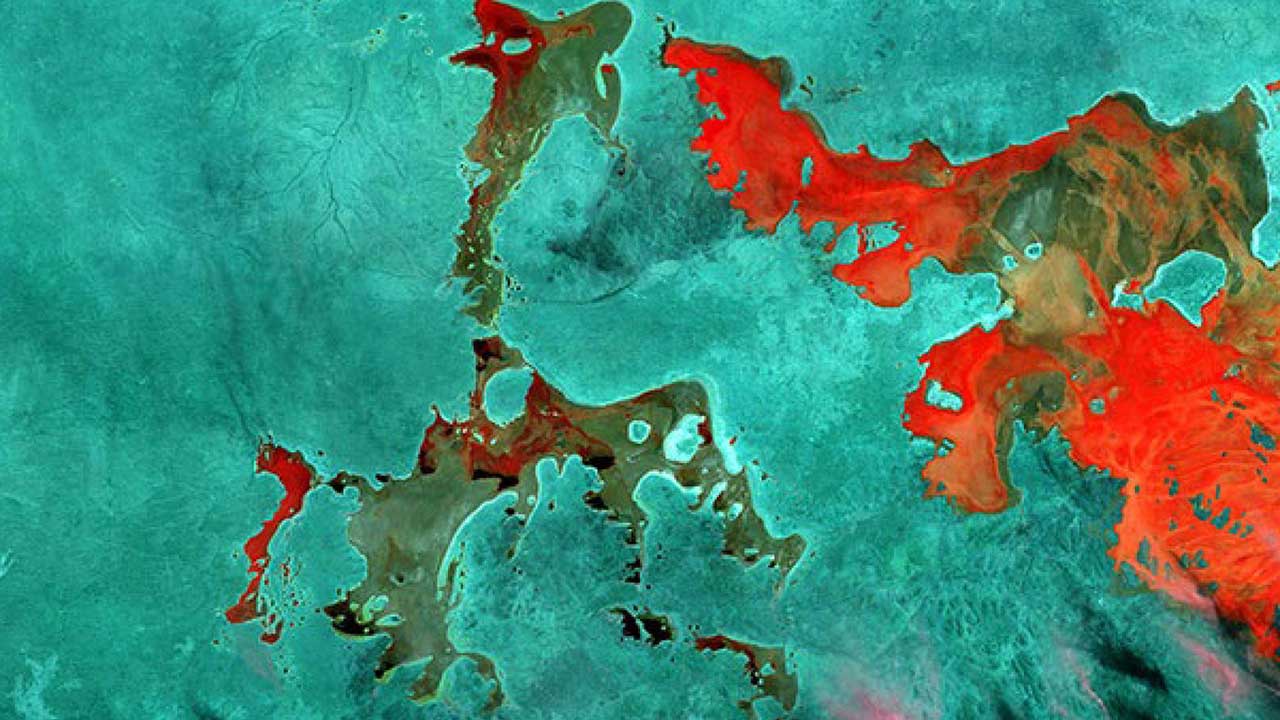 Open Air
Grayson Cooke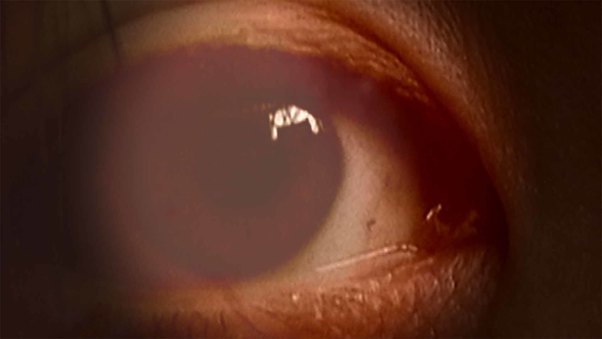 Amygdala
Jeannette Louie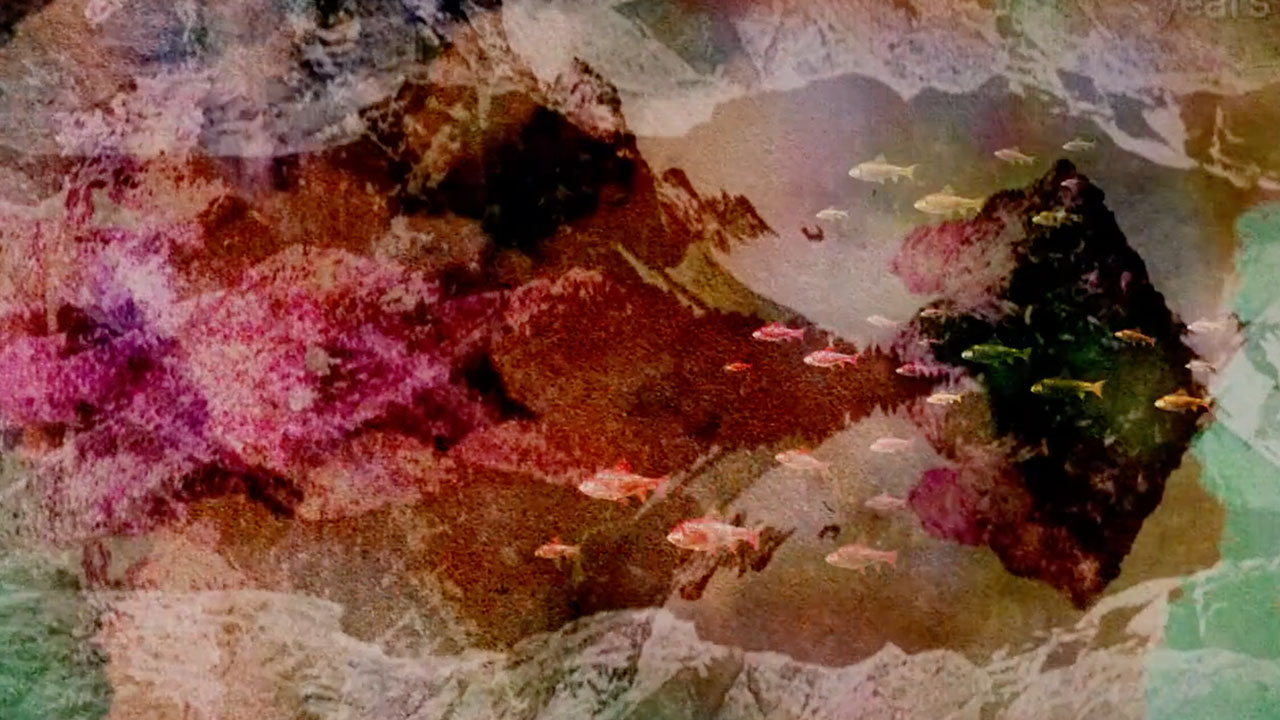 A Case For Dreaming
Tiffany Shlain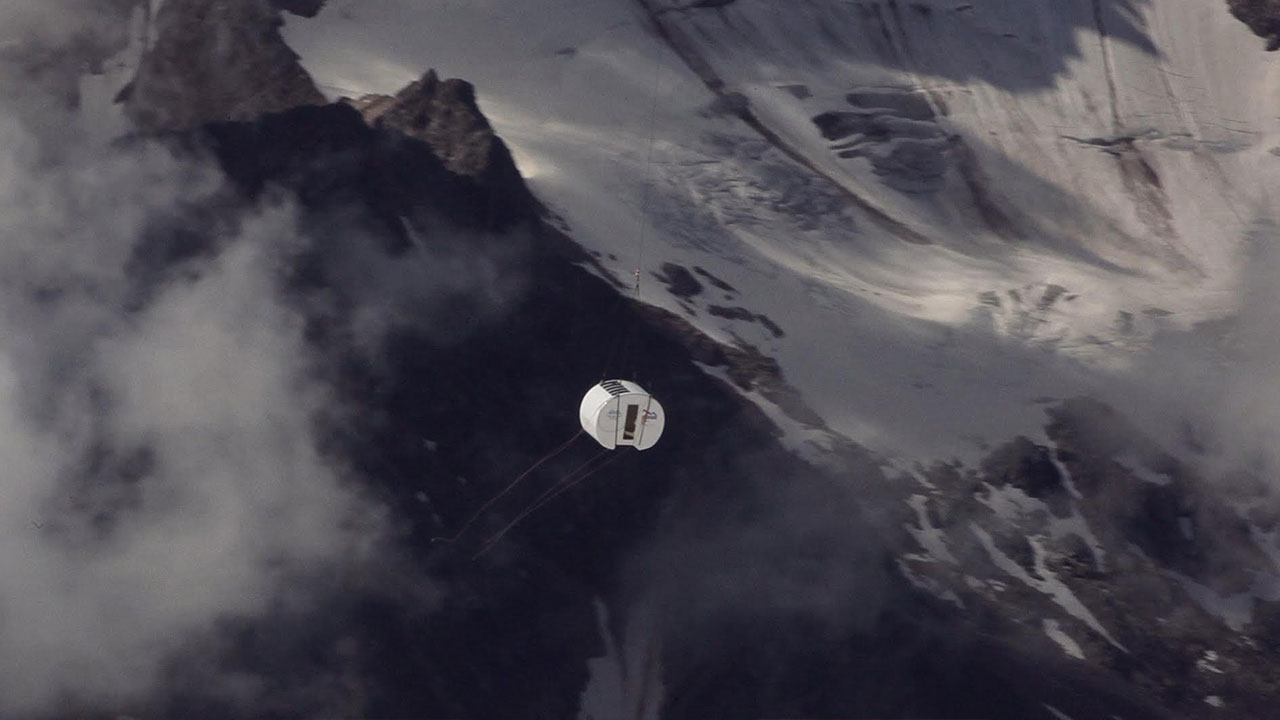 Eyelid
Francesco Mattuzzi,Renato Rinaldi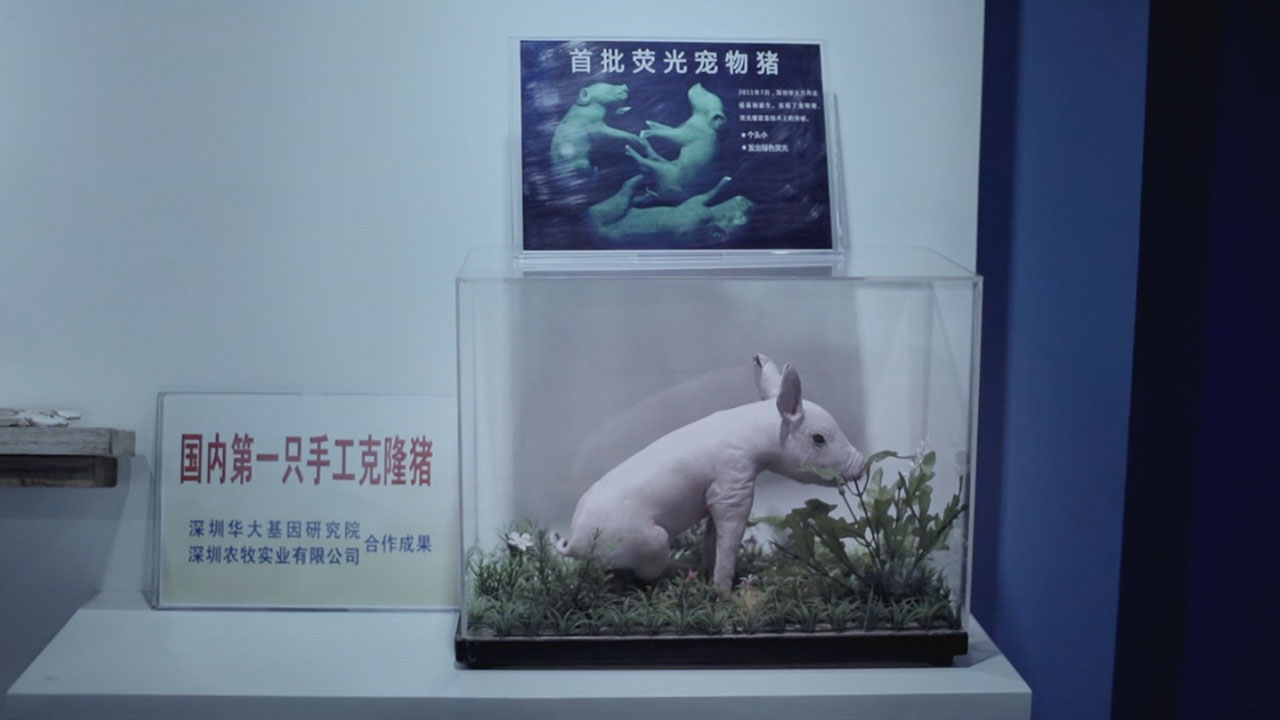 DNA Dreams
Bregtje Van Der Haak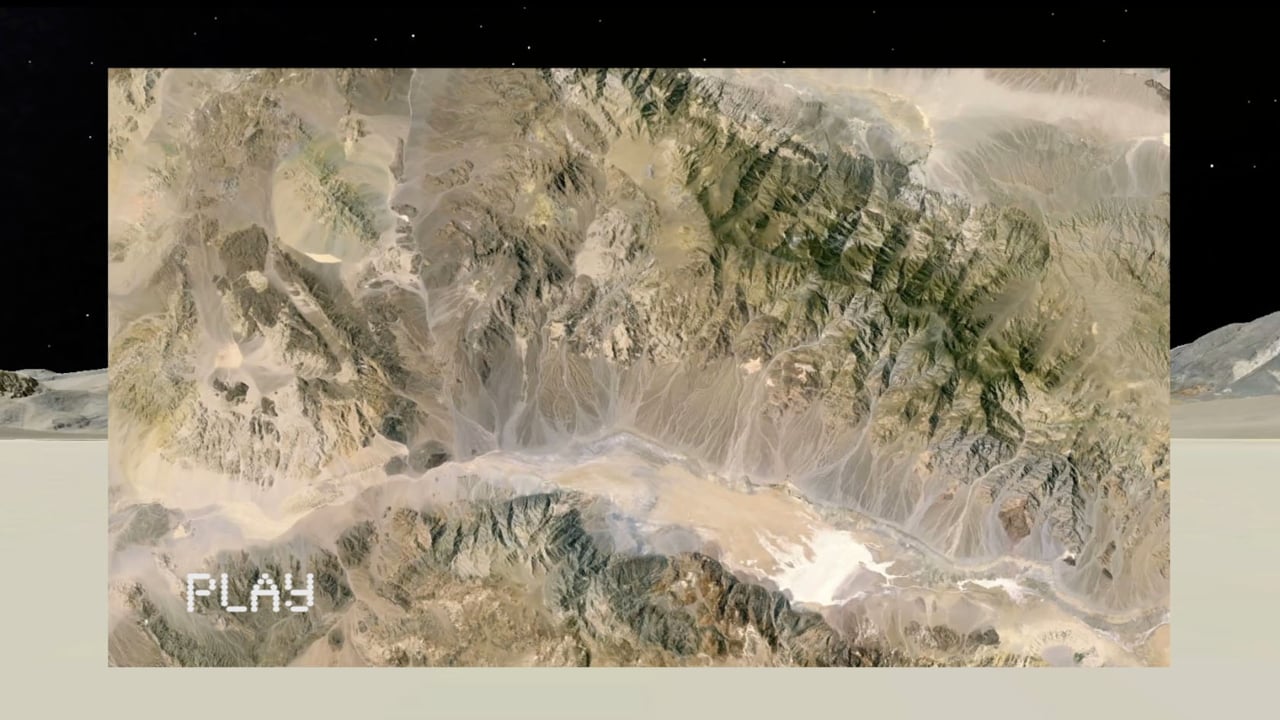 Canaries in the Mine
Lana Z. Caplan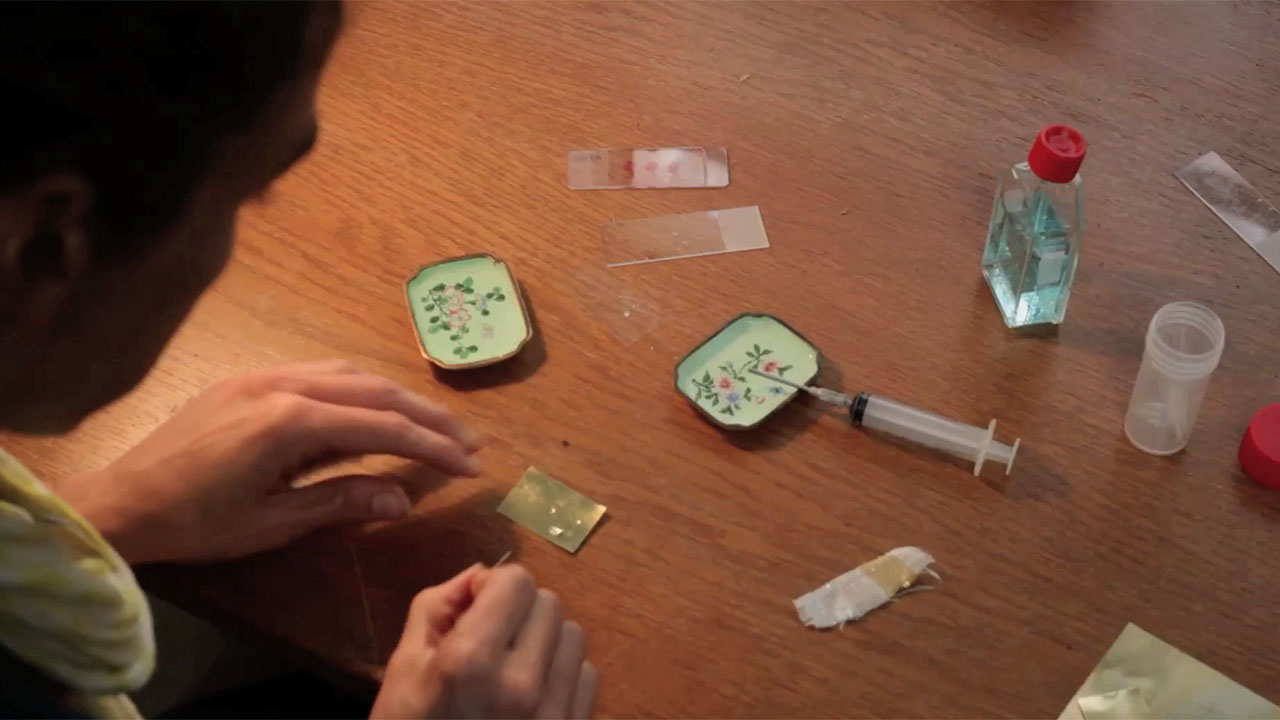 Alle de tranen (Every Tear)
Sarah Vanagt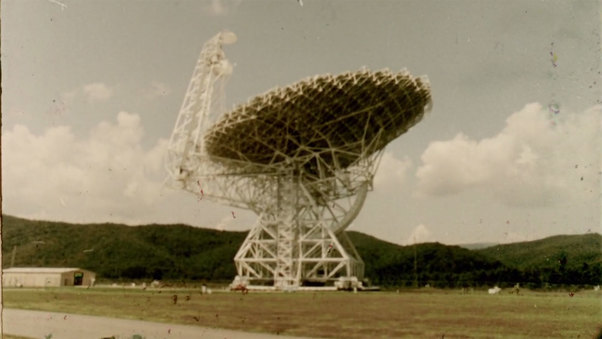 Quiet Zone
David Bryant,Karl Lemieux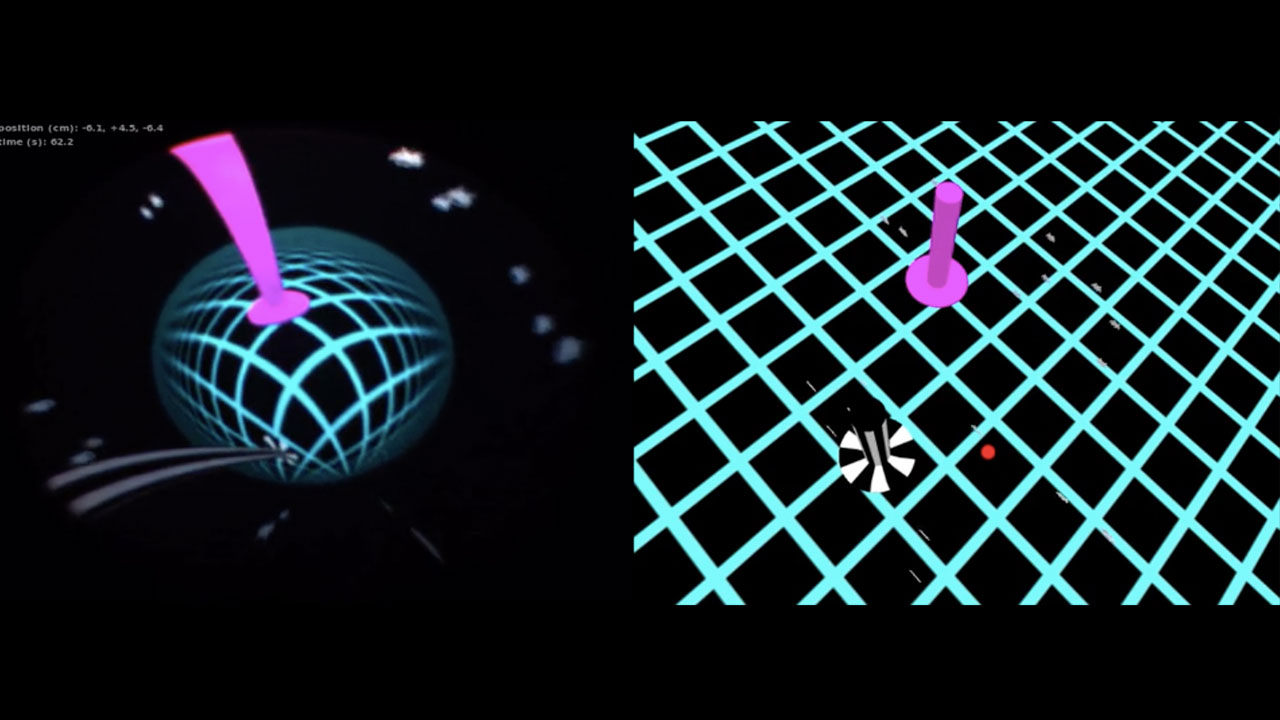 Zebrafish in two-alternative forced choice swarm teleportation experiment
Andrew Straw
Zebrafish in two-alternative forced choice teleportation experiment
Andrew Straw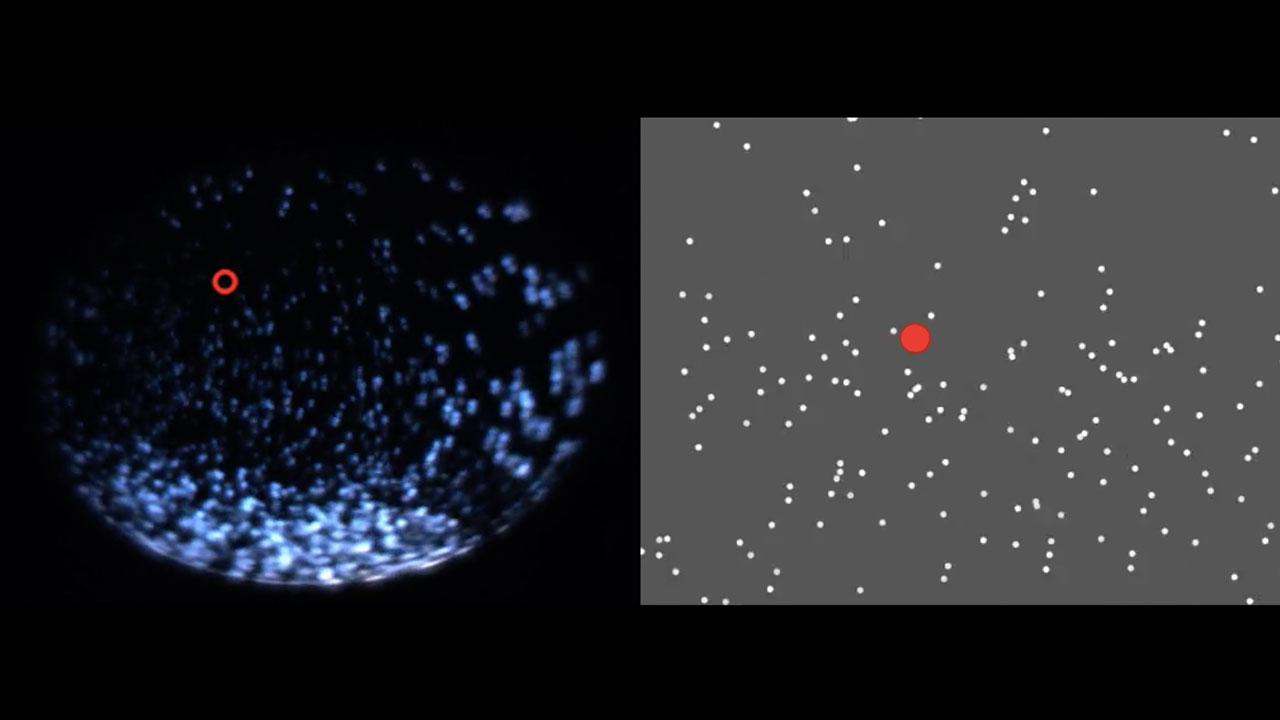 Zebrafish swims among a cloud of 3D dots
Andrew Straw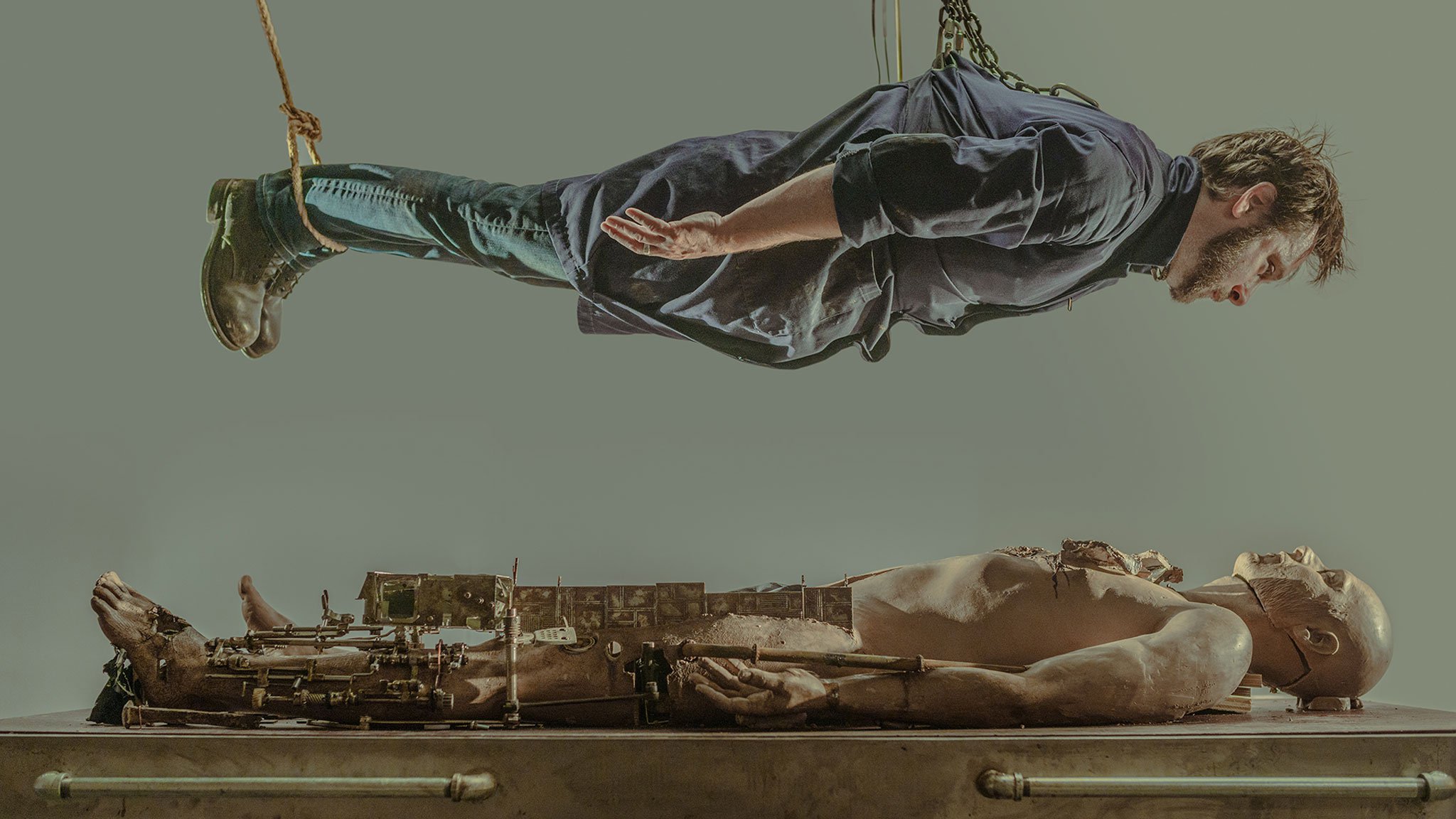 The Subject
Patrick Bouchard
Way of All Flesh
Adam Curtis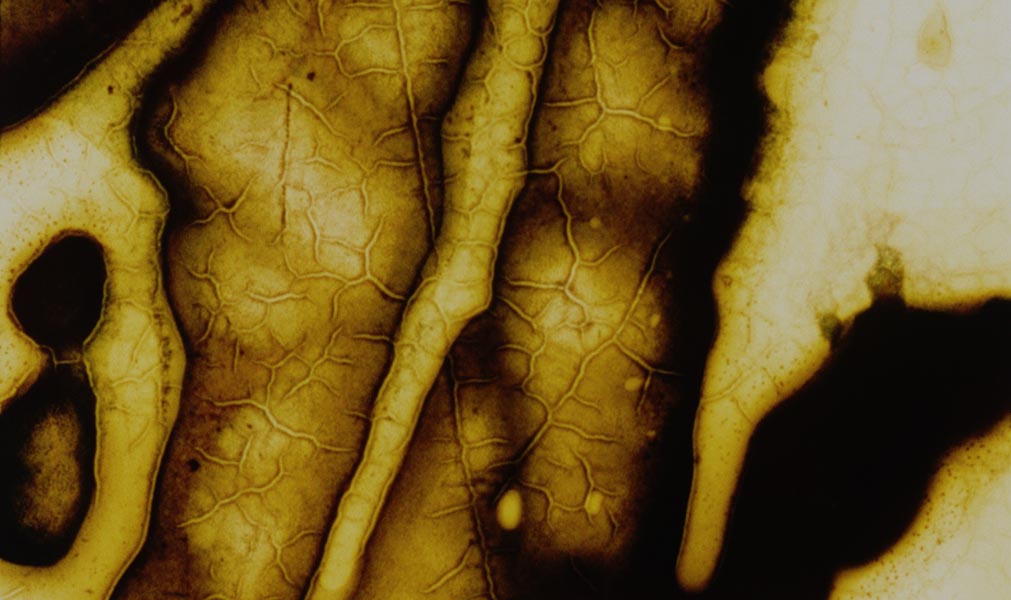 The Mulch Spider's Dream
Karel Doing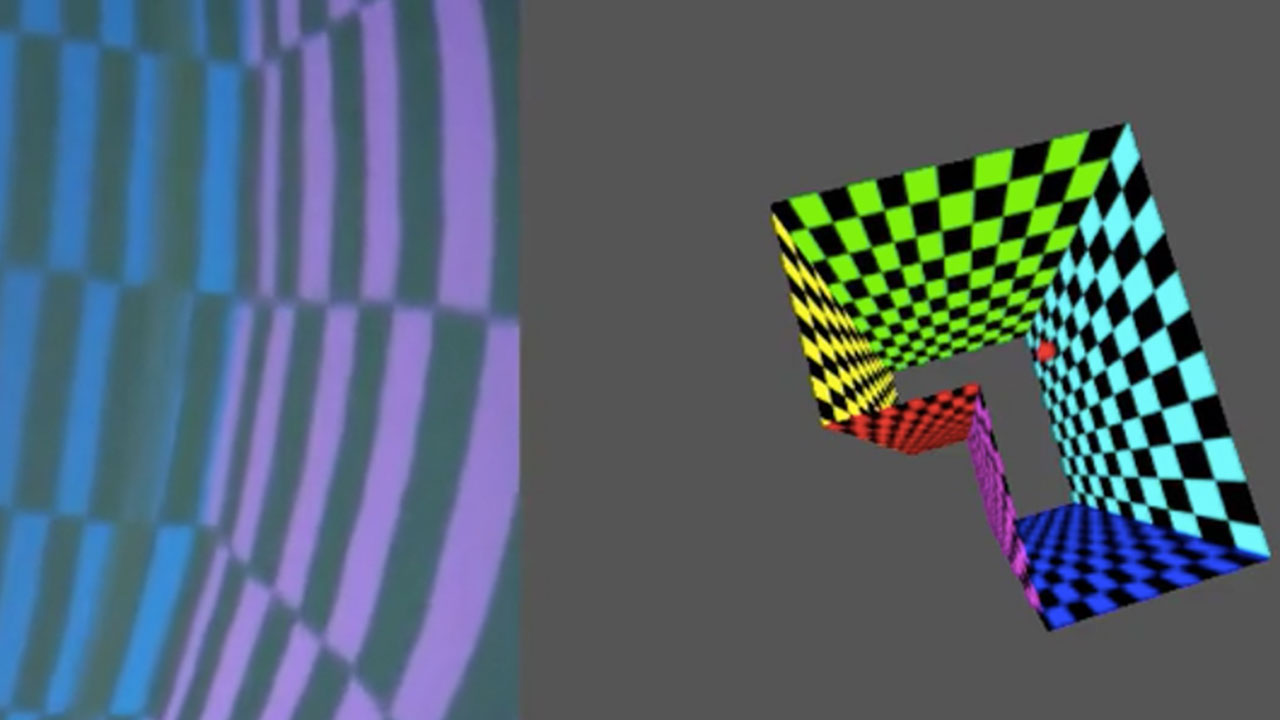 Demonstration of VR from the perspective of a freely moving observer
Andrew Strayer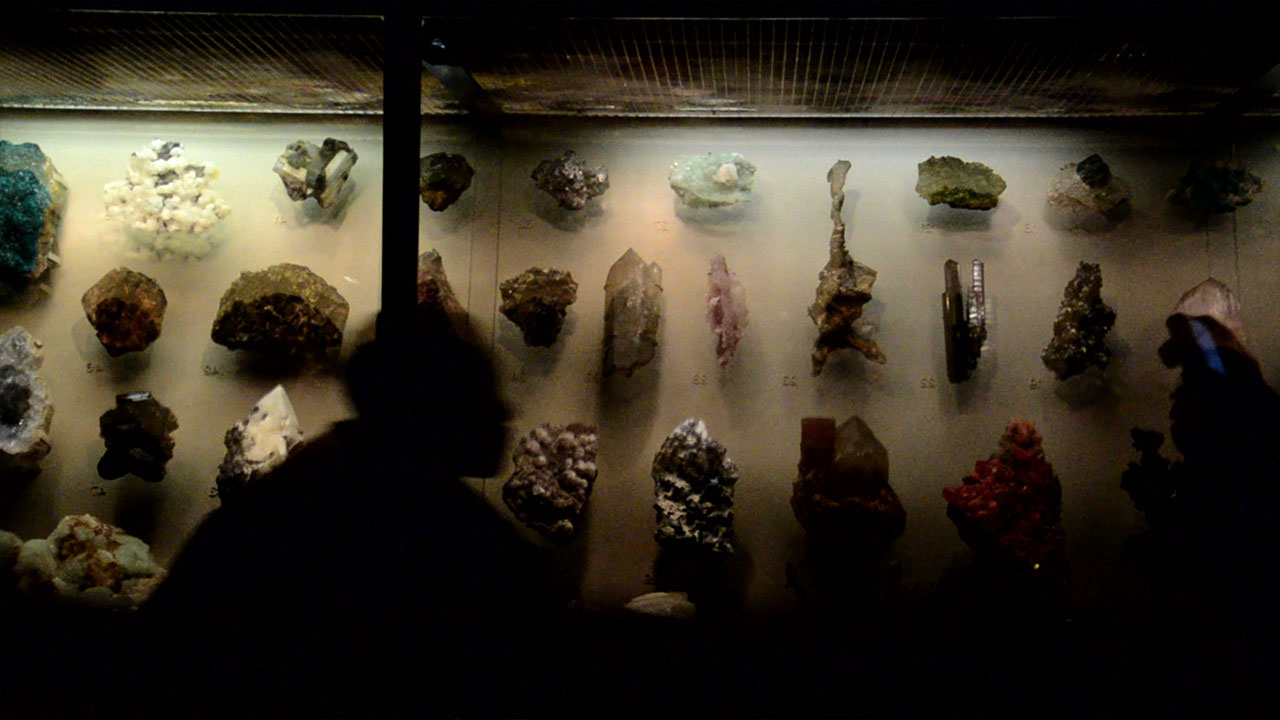 The Lanthanide Series
Erin Espelie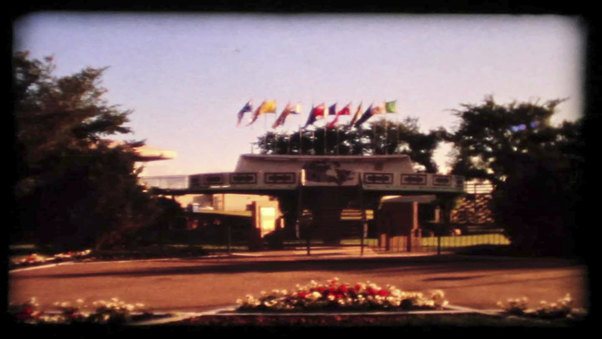 1967: A People Kind of Place
Jacqueline Hoang Nguyen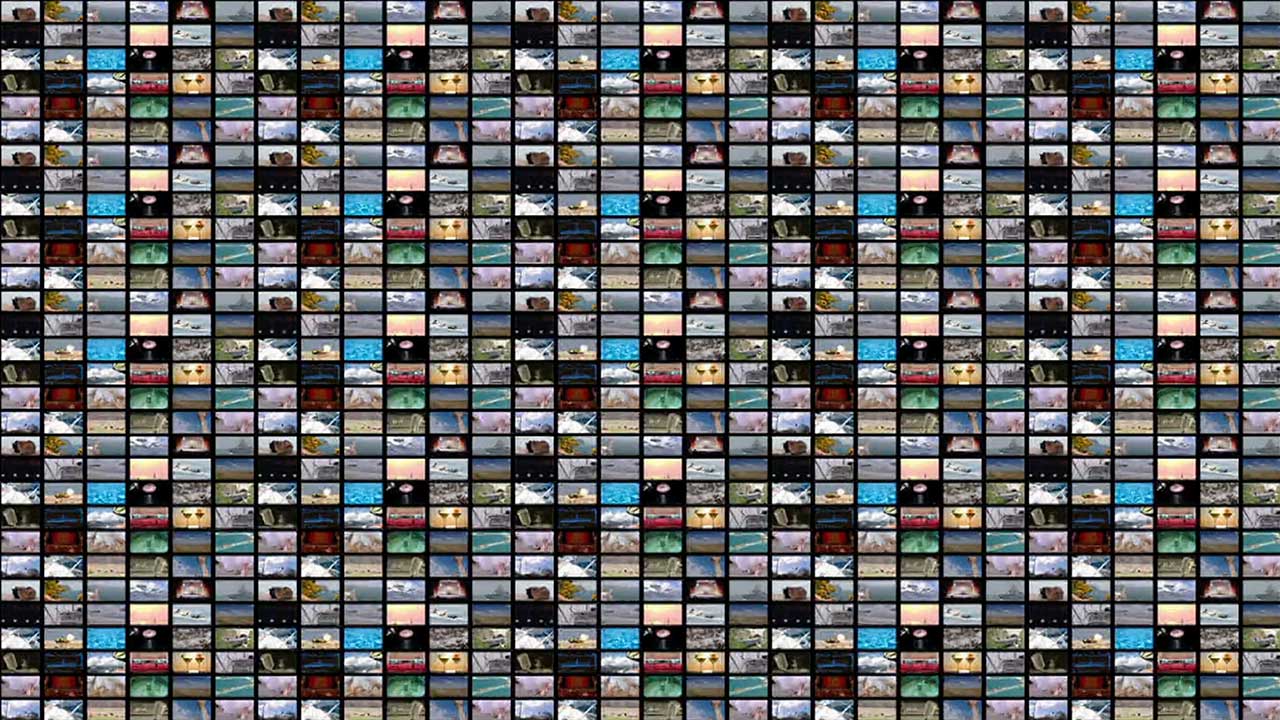 Technology Shabbats
Tiffany Shlain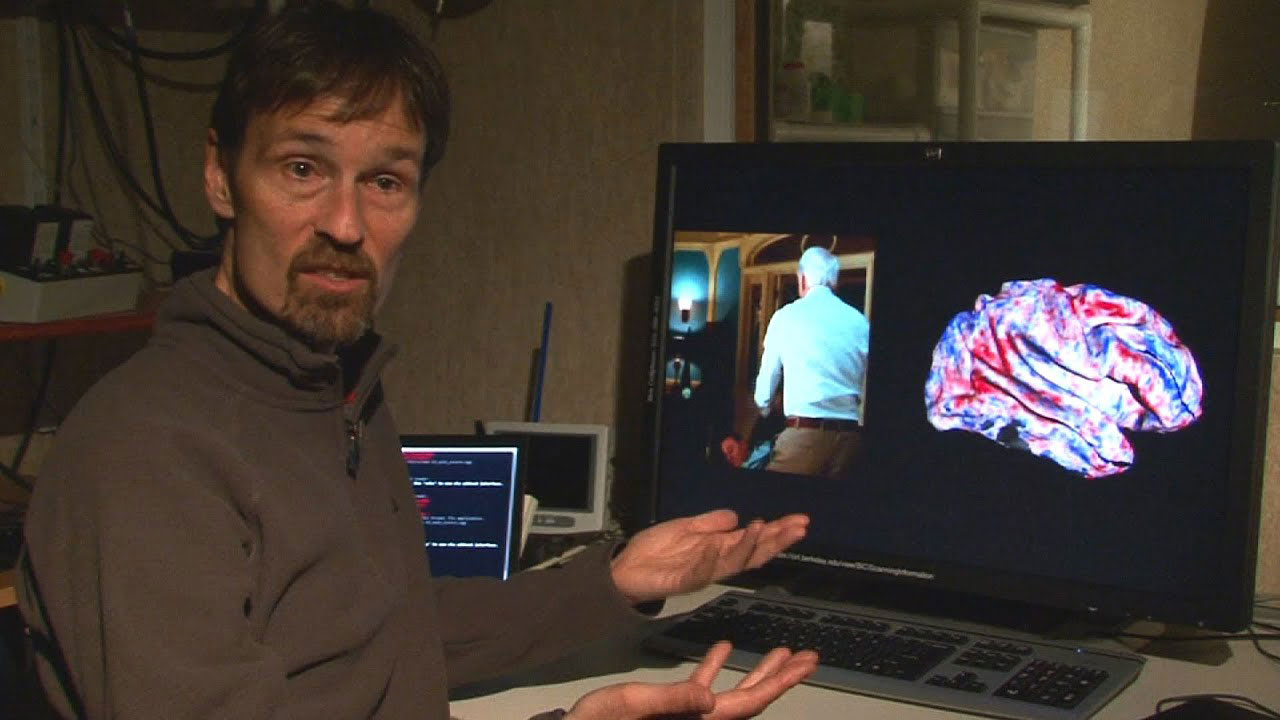 Movie reconstruction from human brain activity
Jack Gallant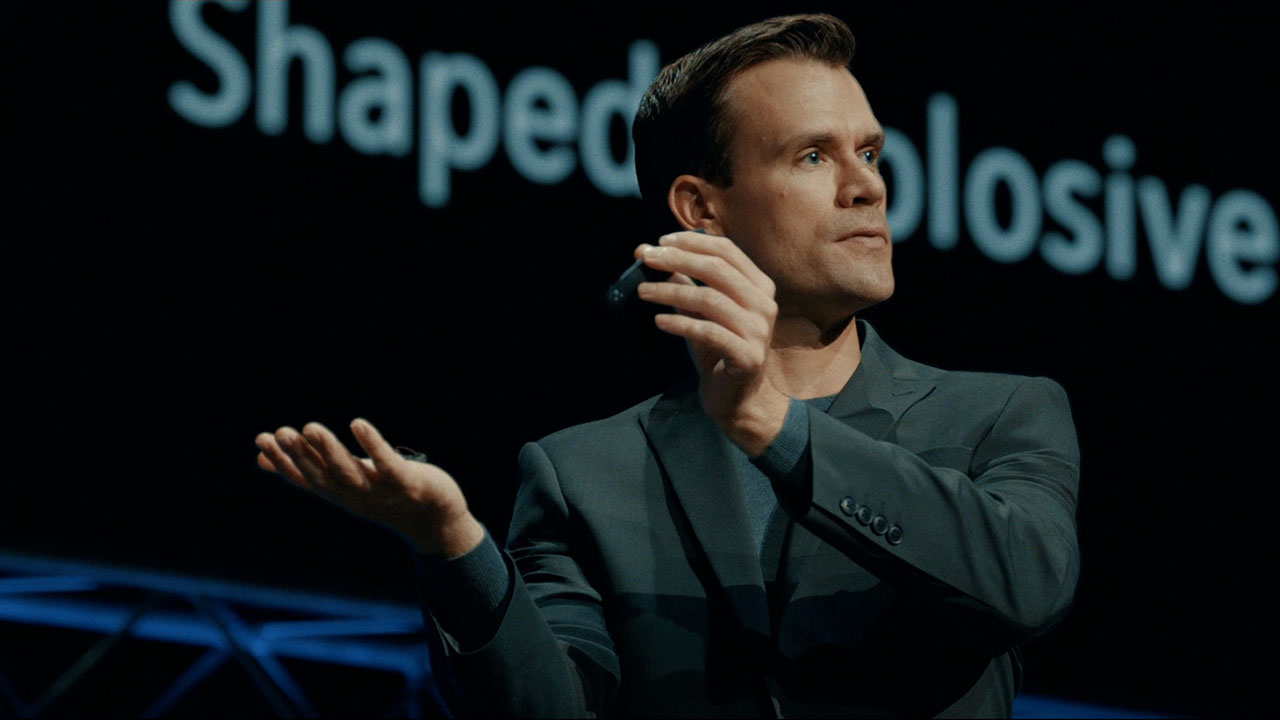 Slaughterbots
Stewart Sugg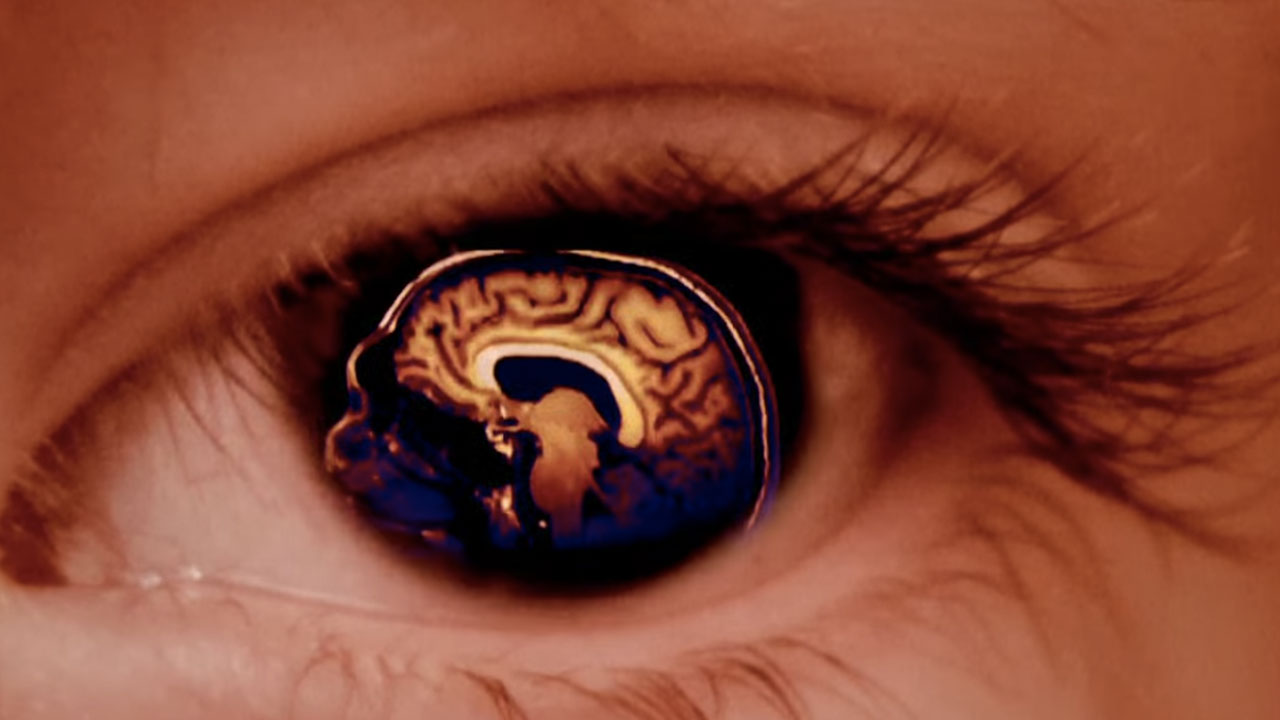 Love, Hate and Everything in Between
Alex Gabbay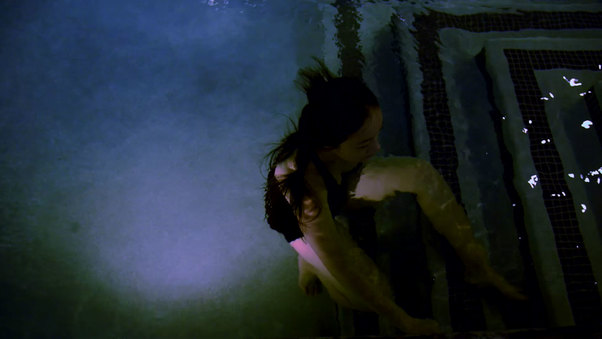 air (verb)
Lilian Mehrel,Jinelle Wint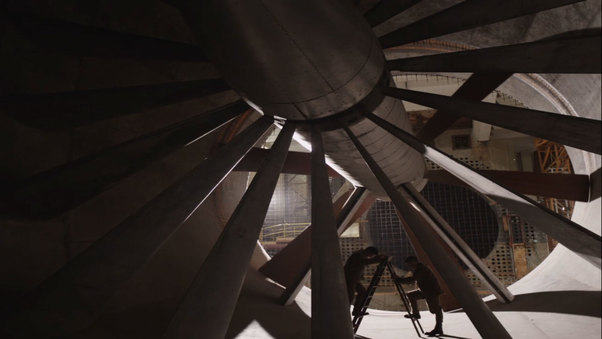 Undead Sun
Jane and Louise Wilson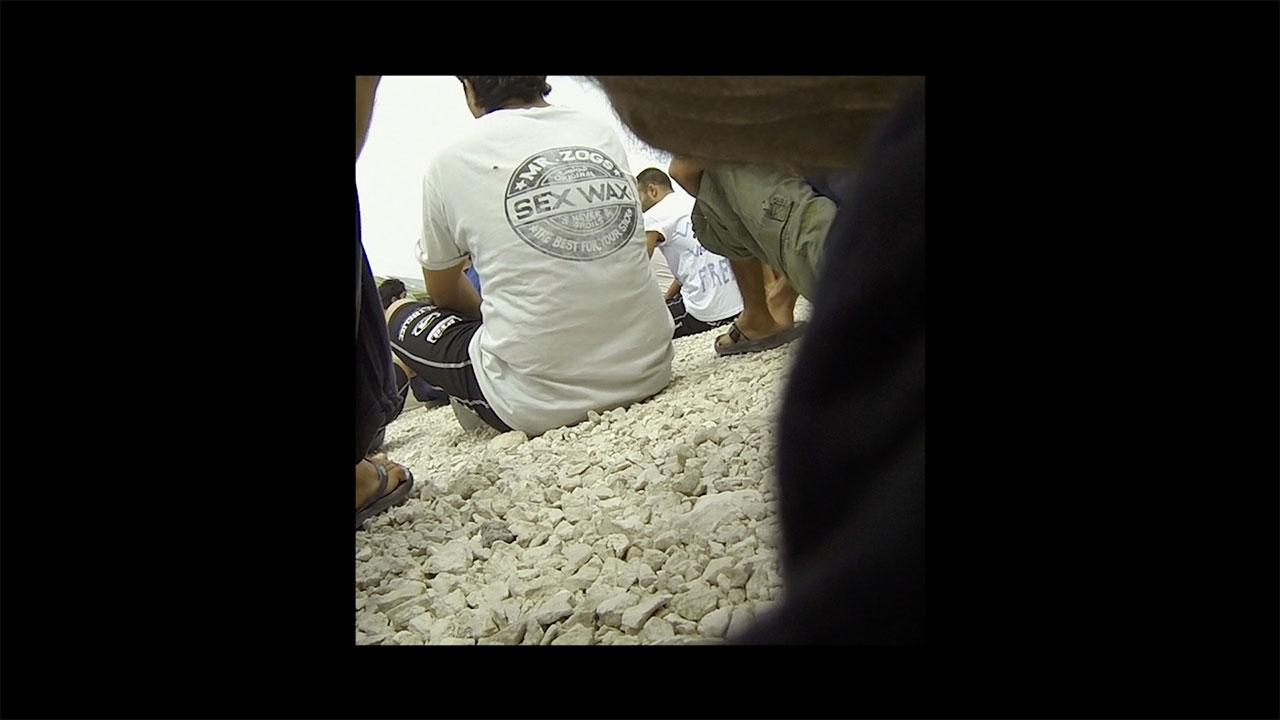 Anubumin
Zanny Begg,Oliver Ressler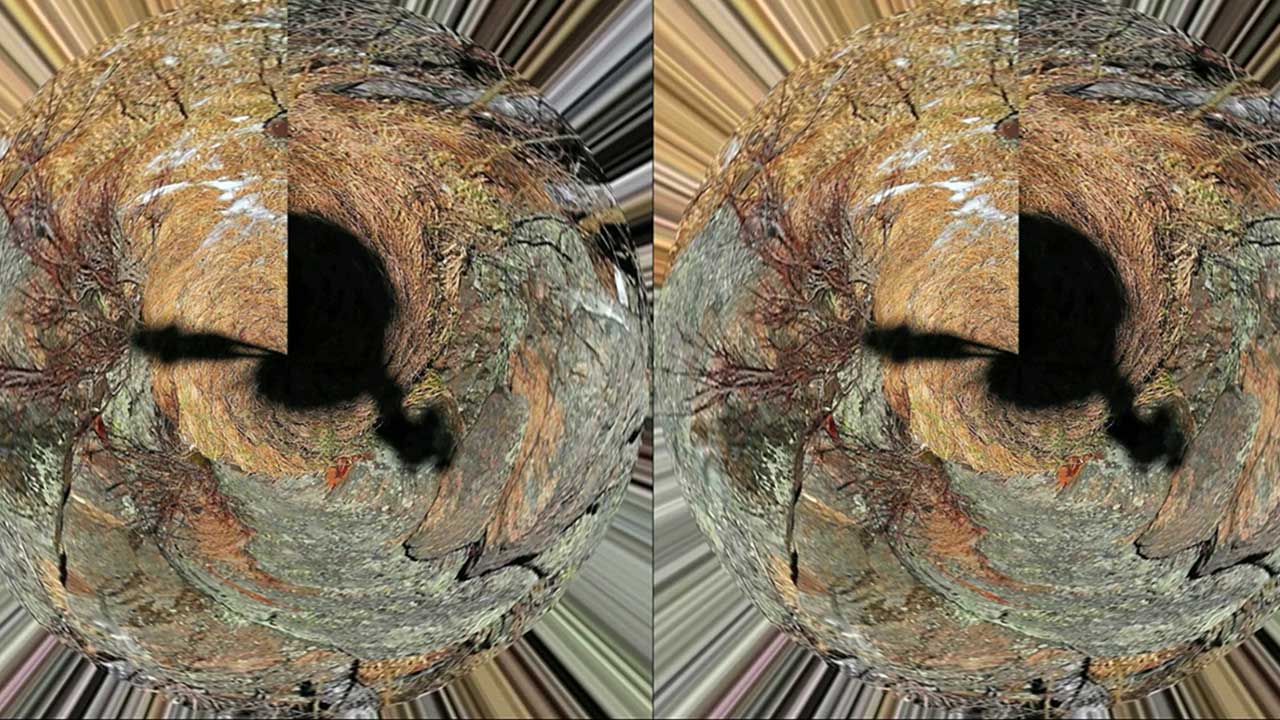 Soon It Would Be Too Hot
Jeanne Liotta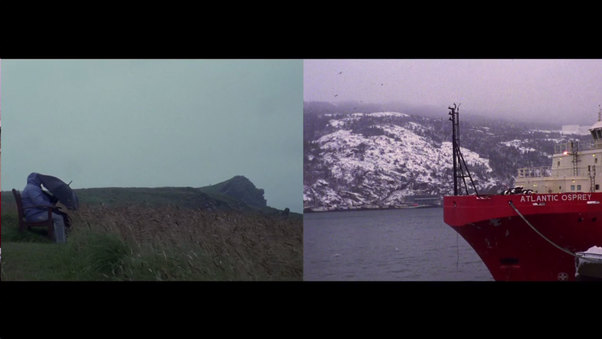 Strange Lines and Distances
Joshua Bonnetta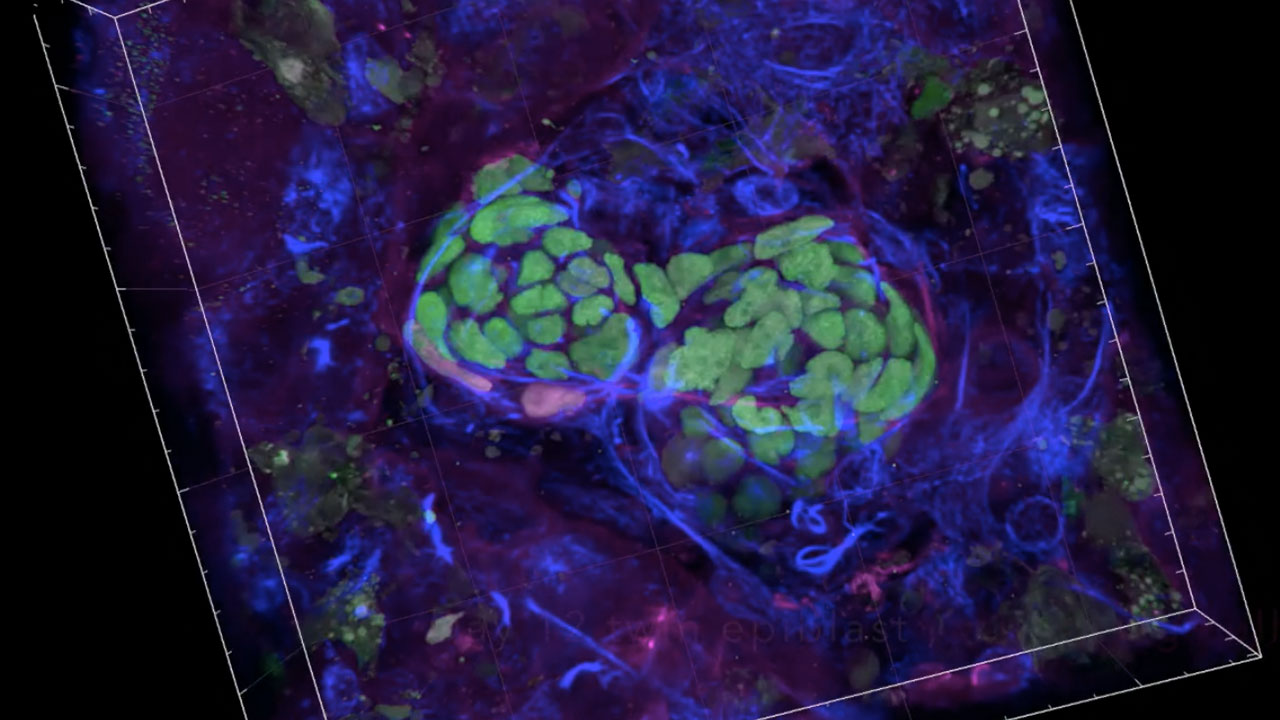 Human Development: Day 6 to 14
Gist Croft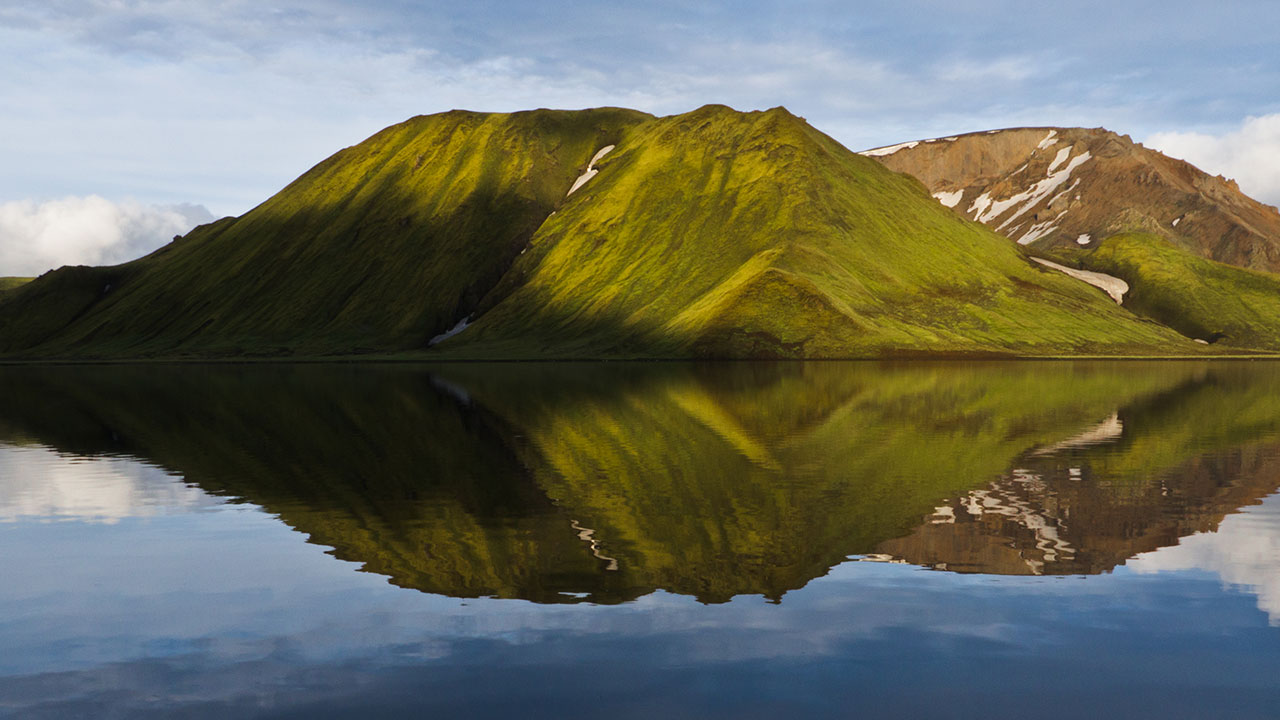 Meta (3.1 / km²)
Sandro Bocci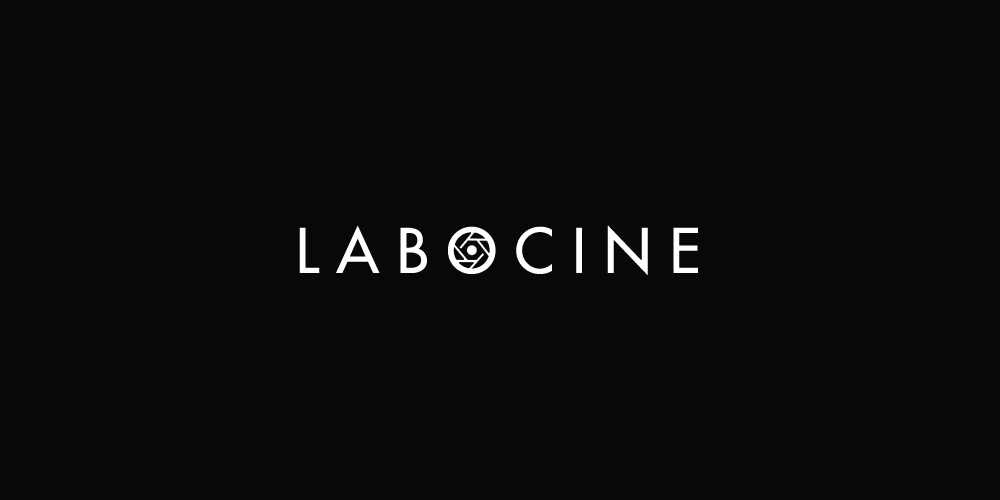 From Source to Poem
Rosa Barba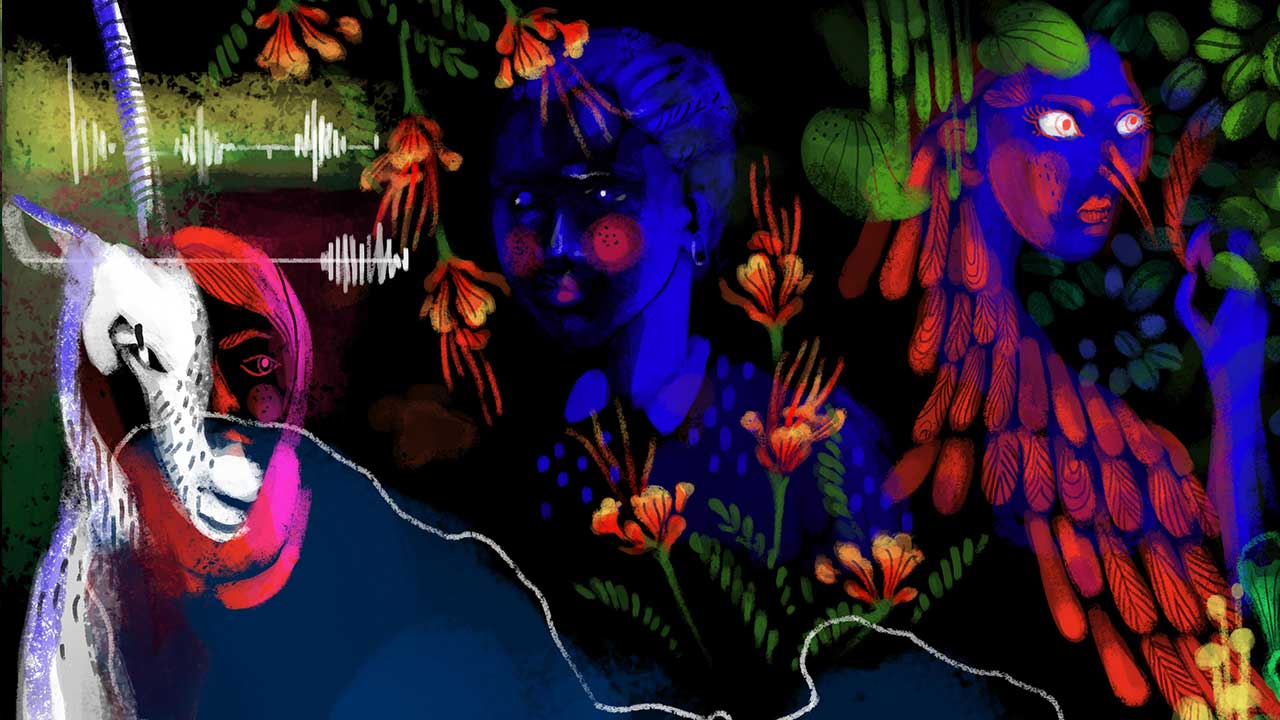 Mosaic
Miryam Charles,Josephine Decker,Alexis Gambis,Barry J Gibb,Ian Harnarine,Noah Hutton,Demelza Kooij,Jeannette Louie,Rachel Mayeri,Sally Warring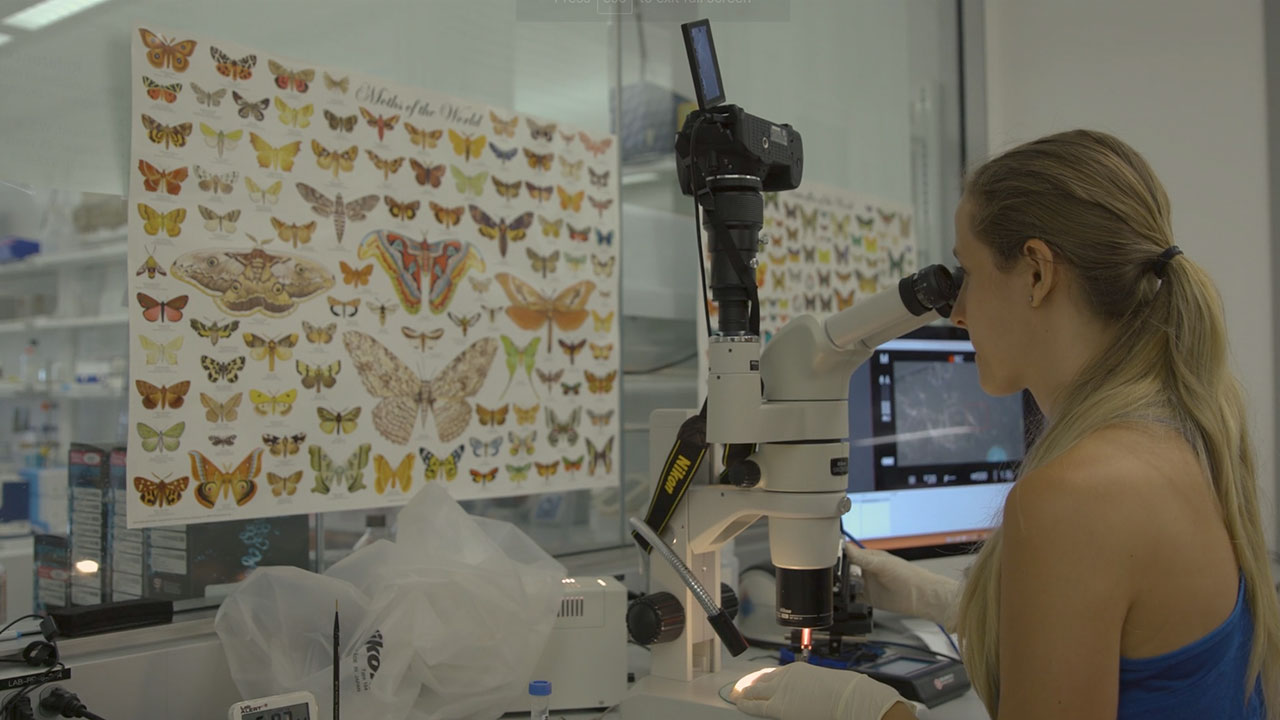 CRISPR Injection: First Steps to Modify Butterfly Wing Color and Shape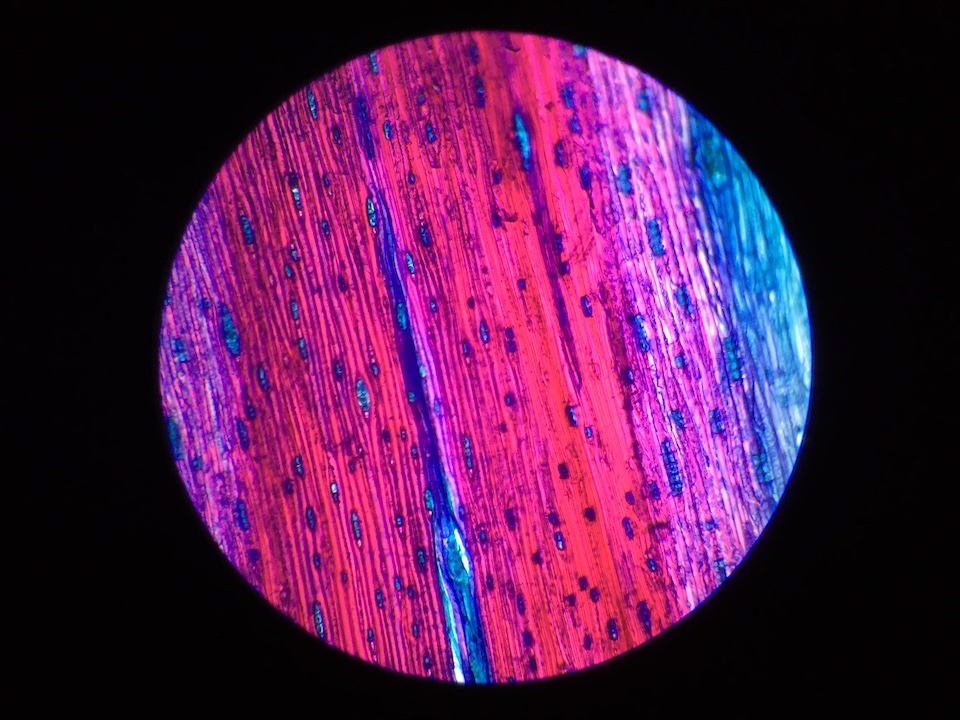 Plants up-close: The beautiful design of stems and roots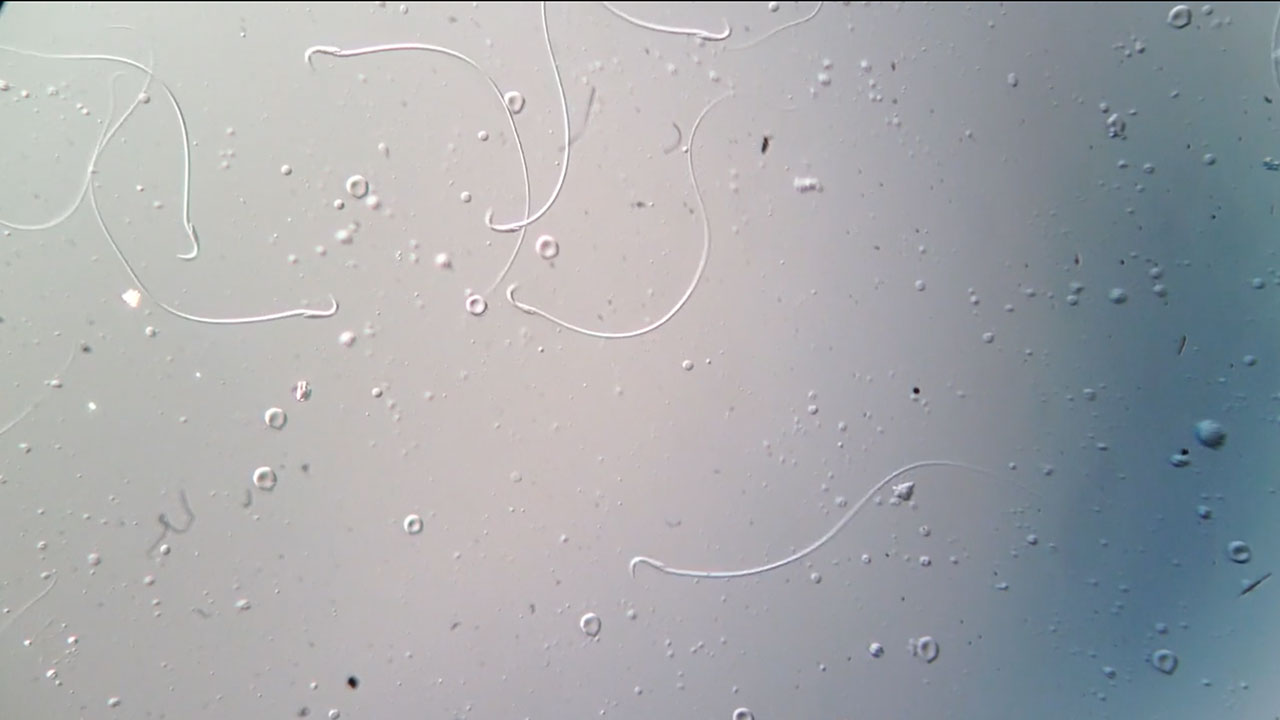 Sperm with hooks
Asymmetric stem cell division in fruit fly germline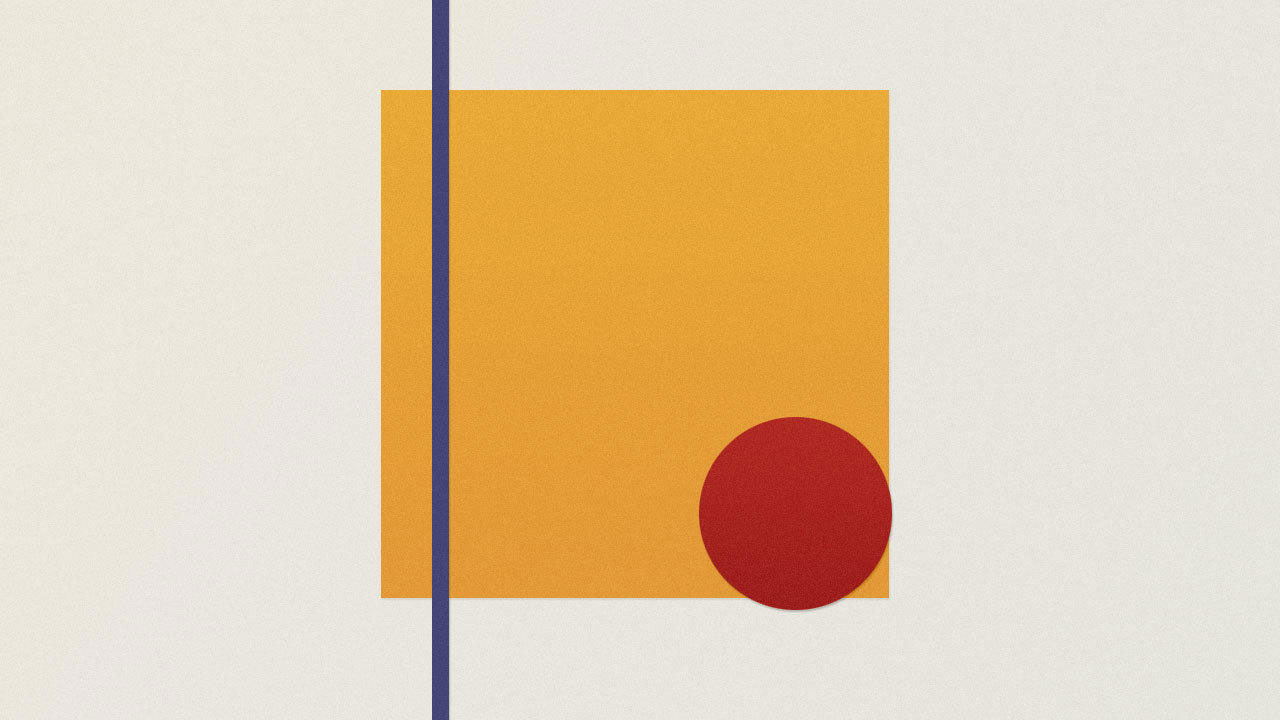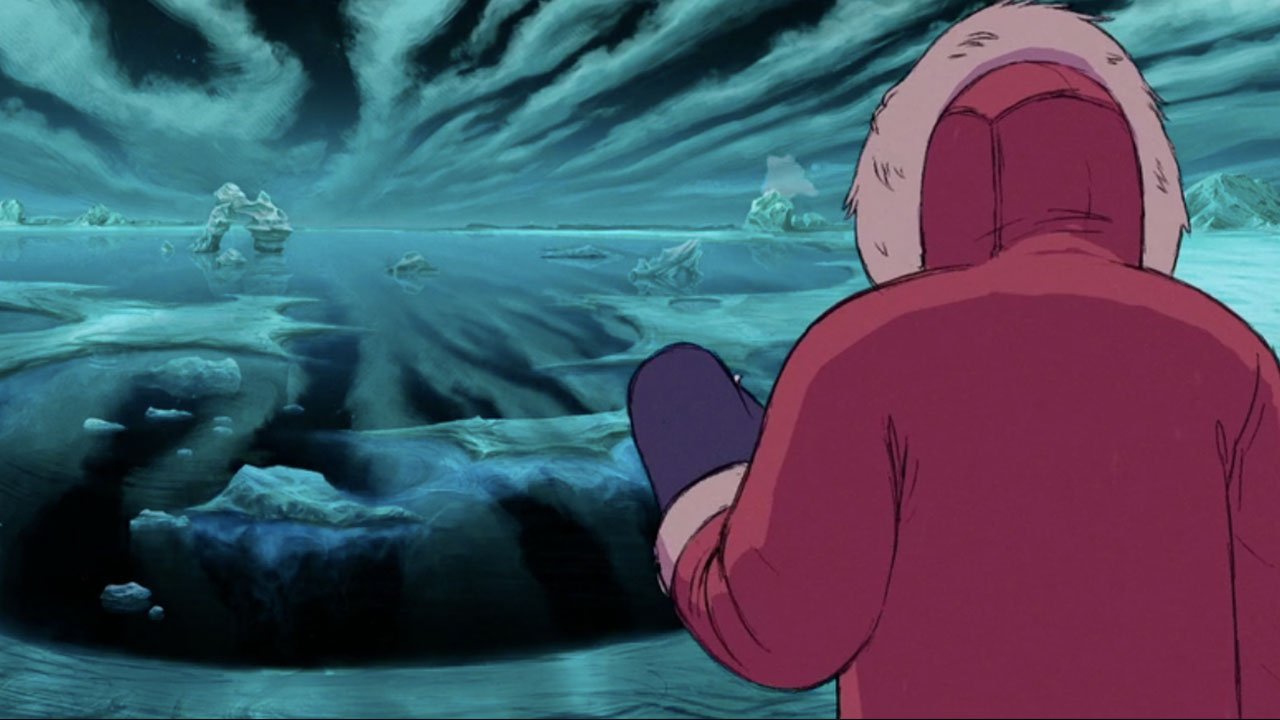 Wild Lands Shape Human Awareness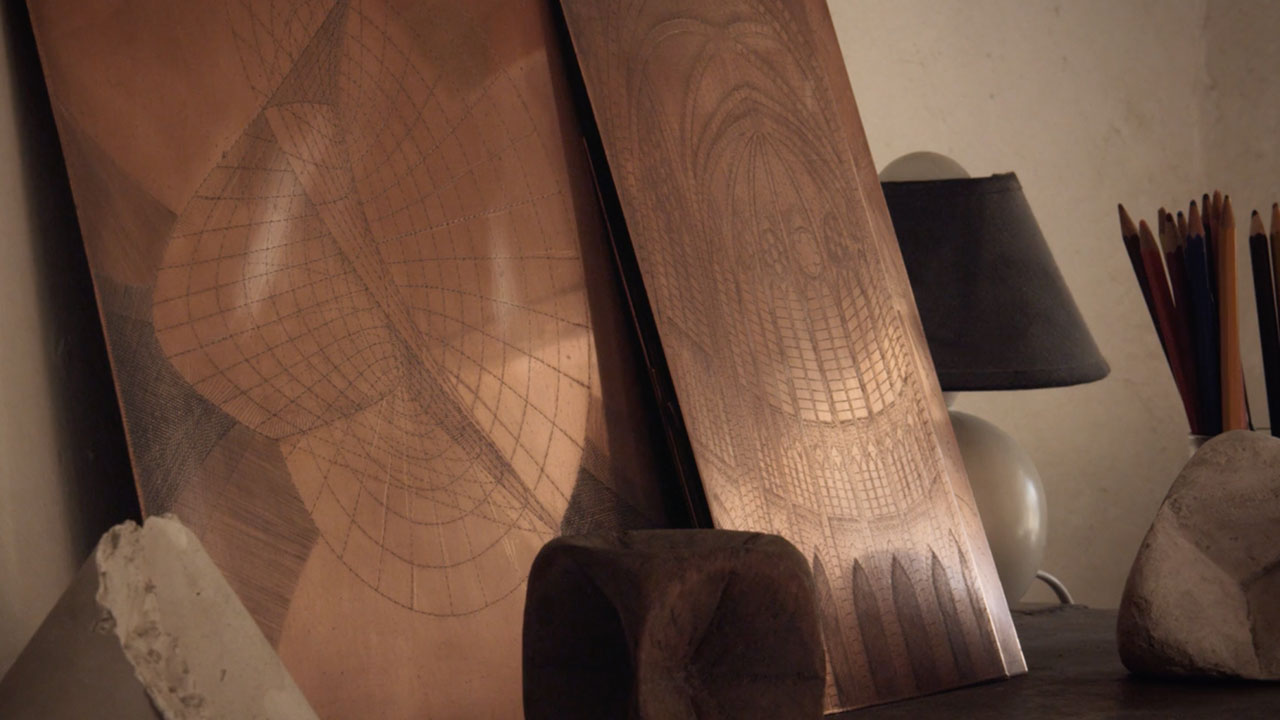 The Poetry and the Prose of Math - Part 1: Poetry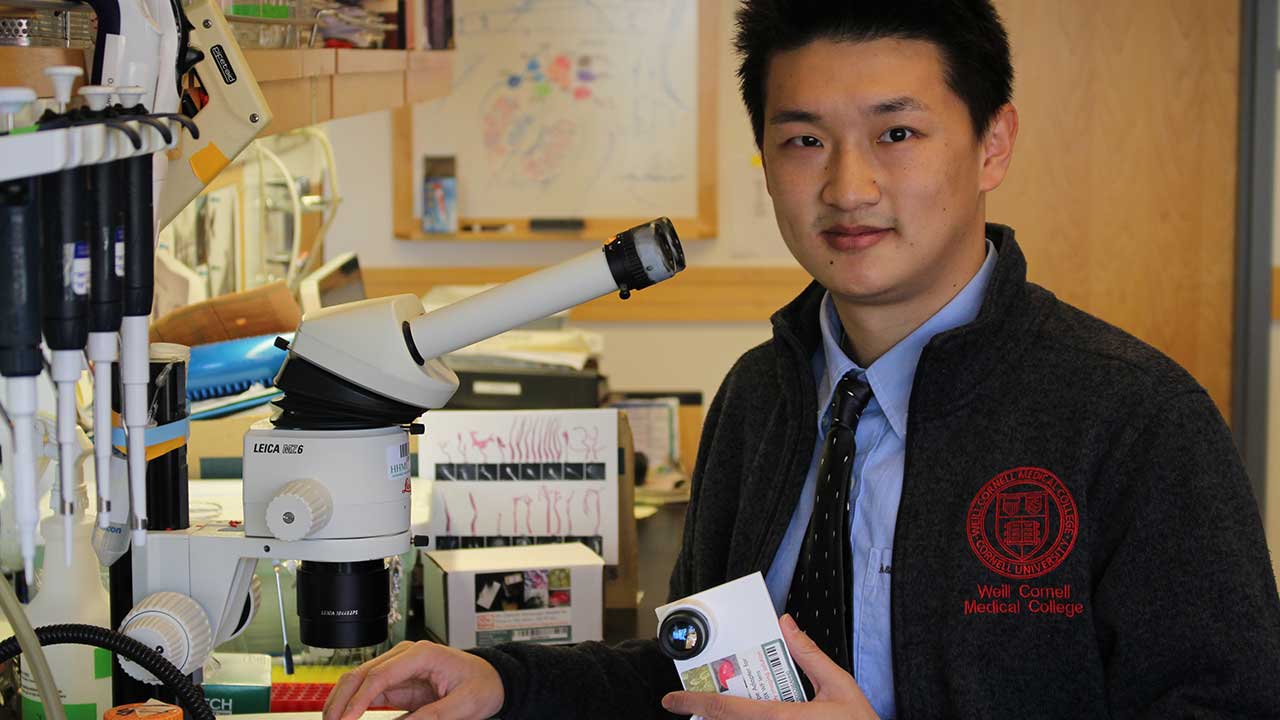 The Moving Microscopic World: 8 Microscopy Films from Scientist Du Cheng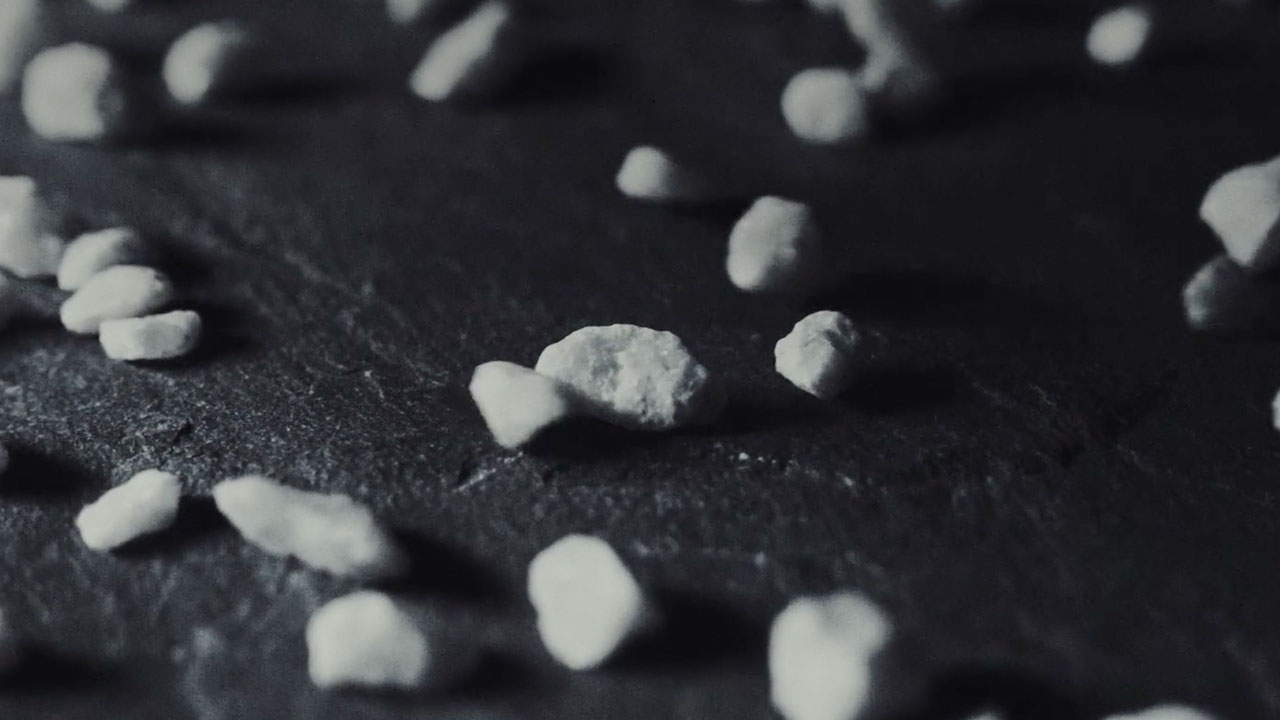 Messages Behind the Science
How Ordinary Things Transform Into a Magical World Under The Microscope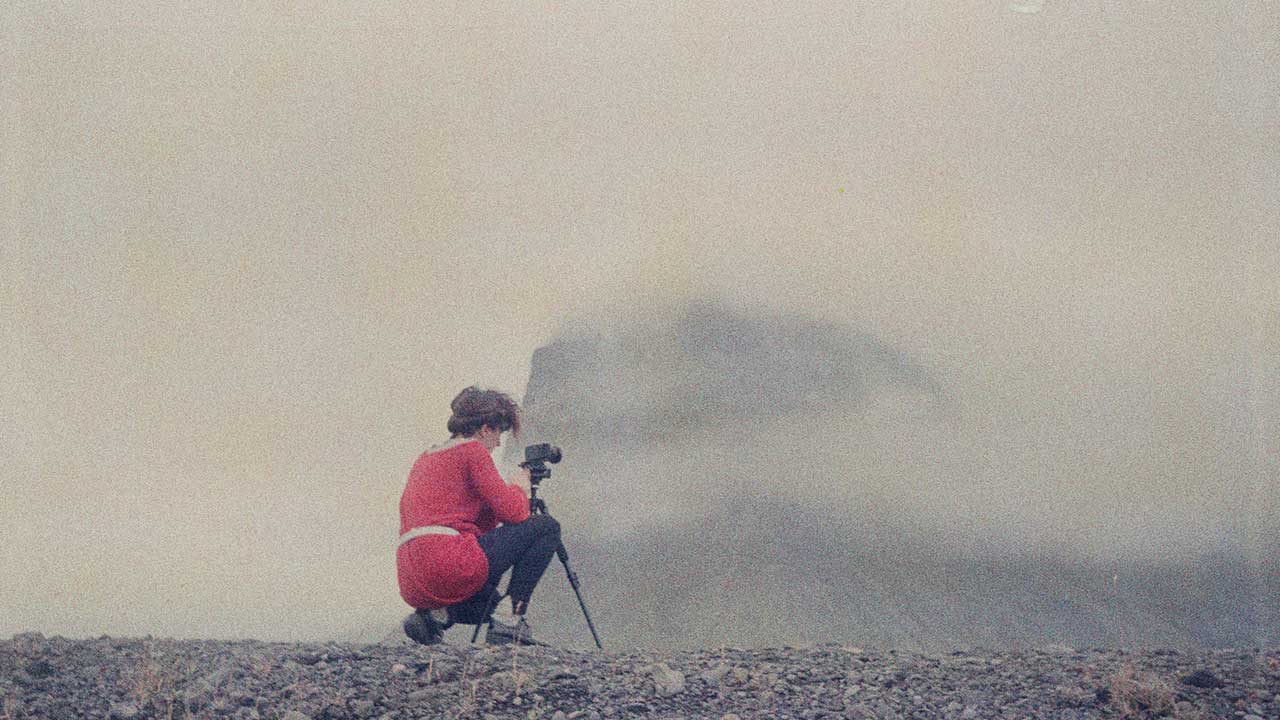 Redefining the Scientific Fiction(s)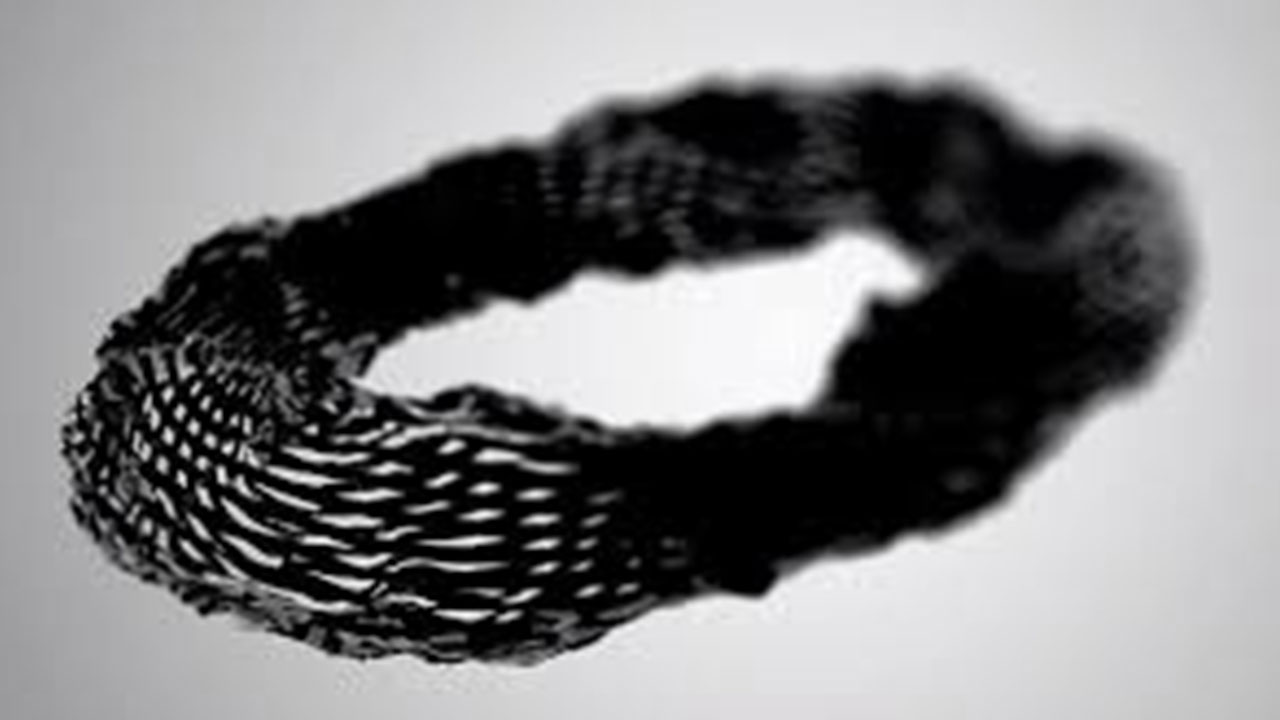 Culture, Health and Art in Africa SciArt On Screen: Quimtai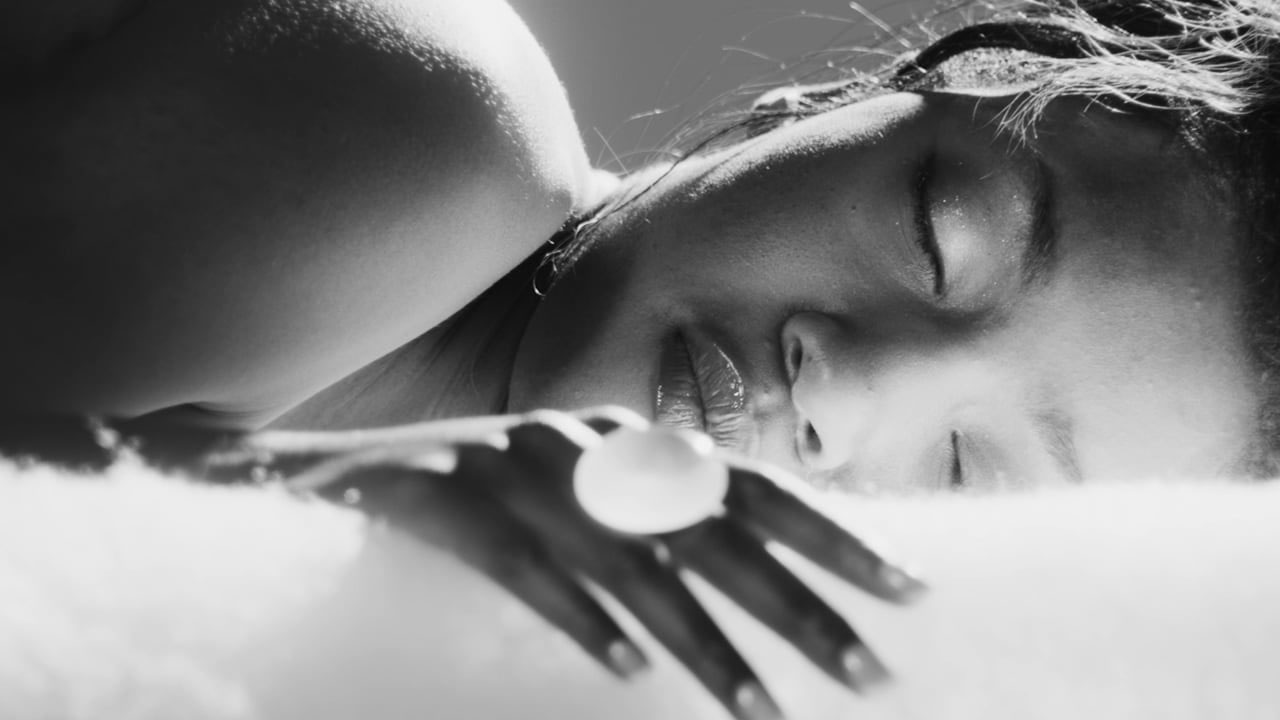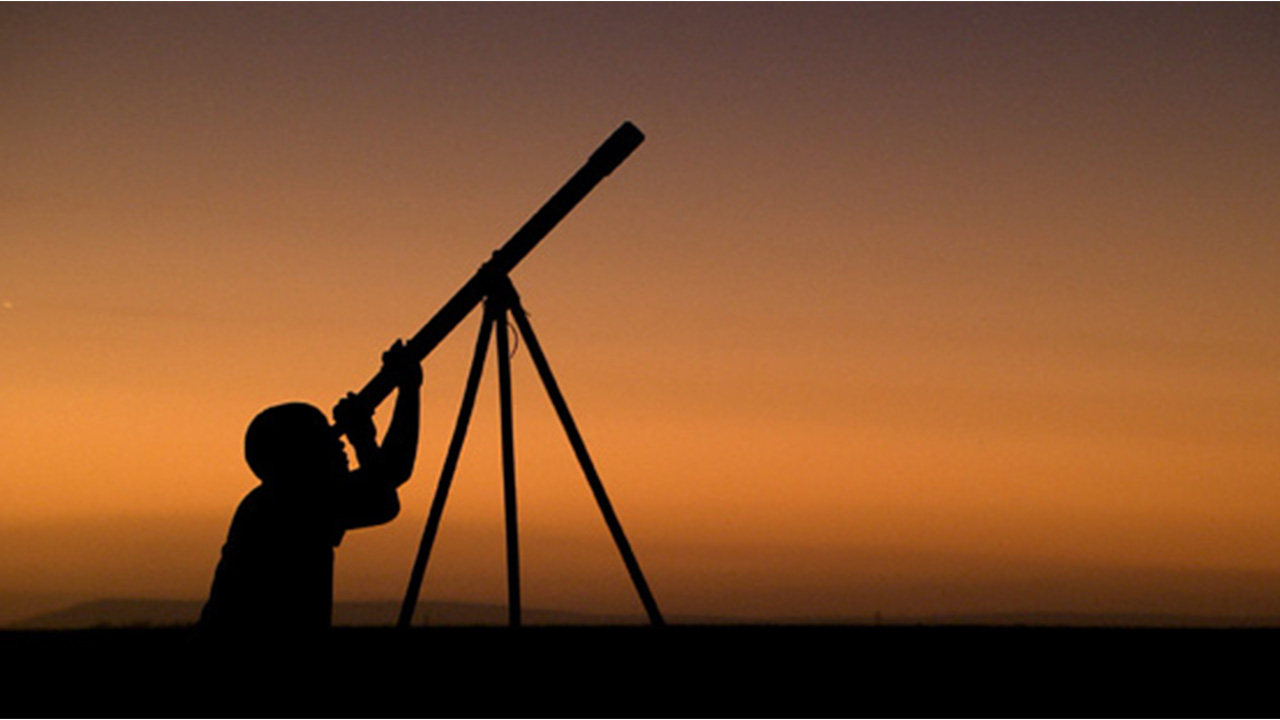 The Function of Astronomy in Pre-Historic Africa
Nostalgia and the Natural World: a Lilian Mehrel Multiverse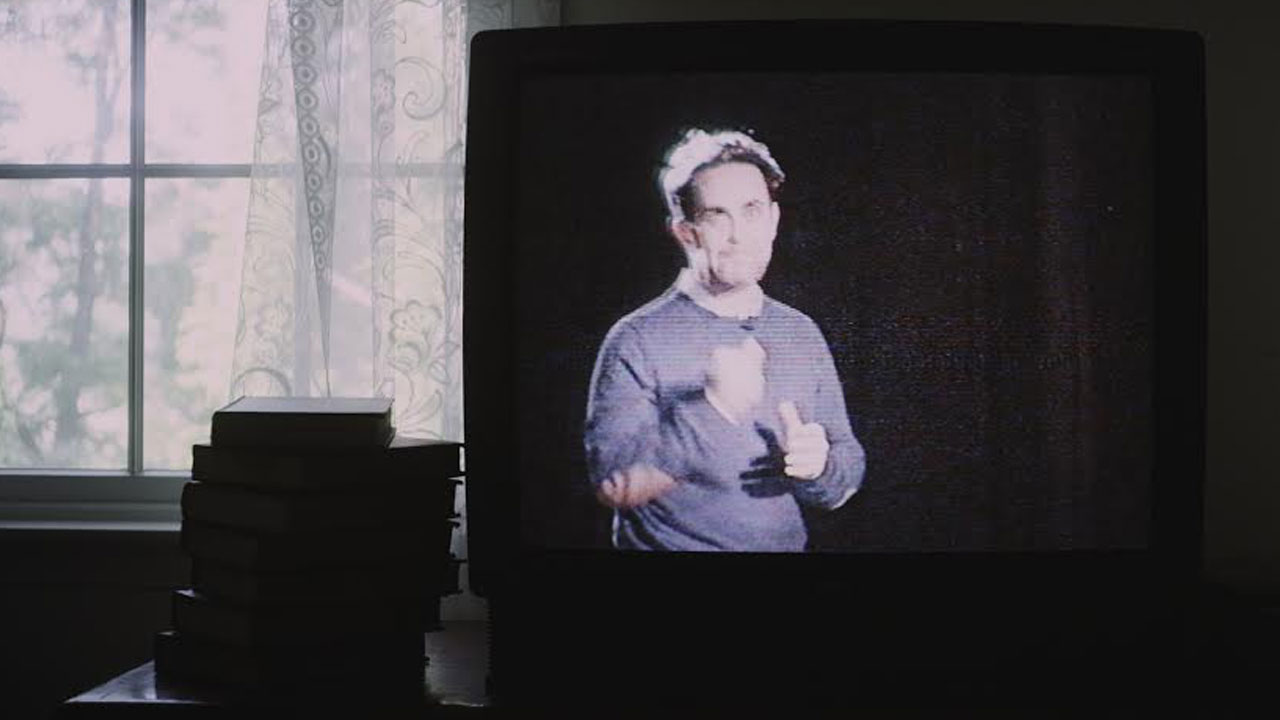 What did the future look like?
Border landscapes: The River is a Seam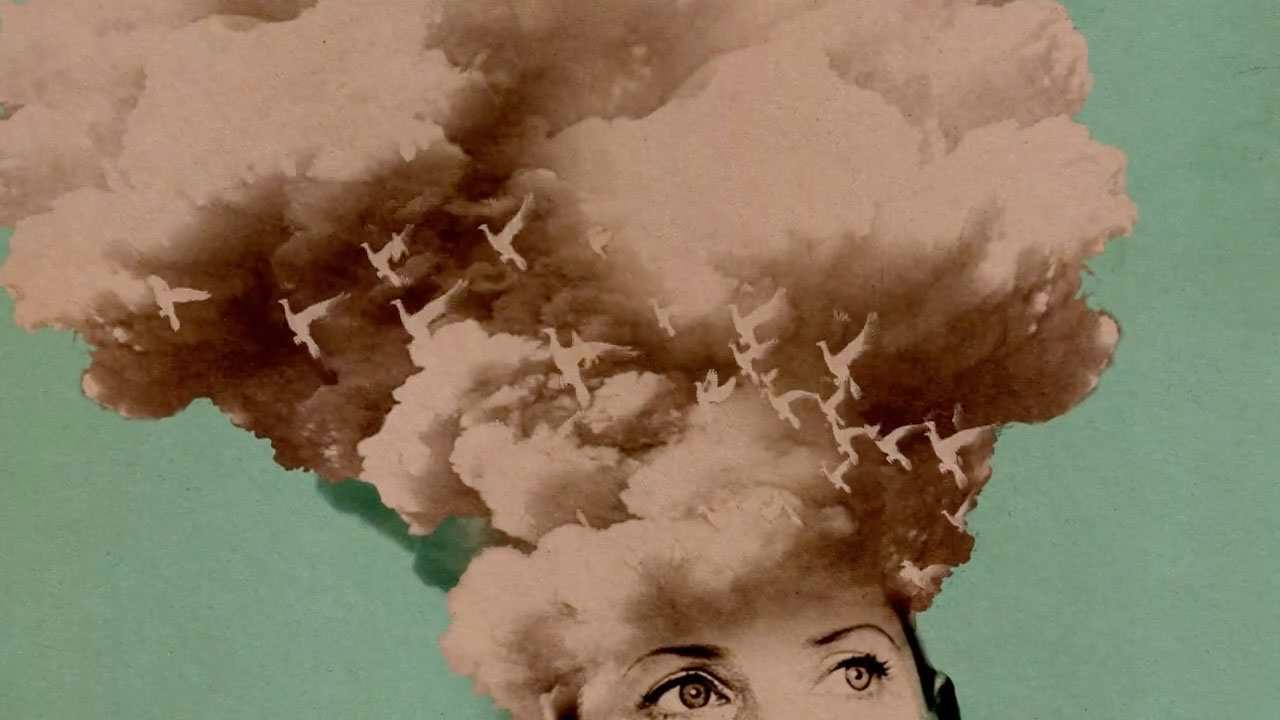 The Work of Tiffany Shlain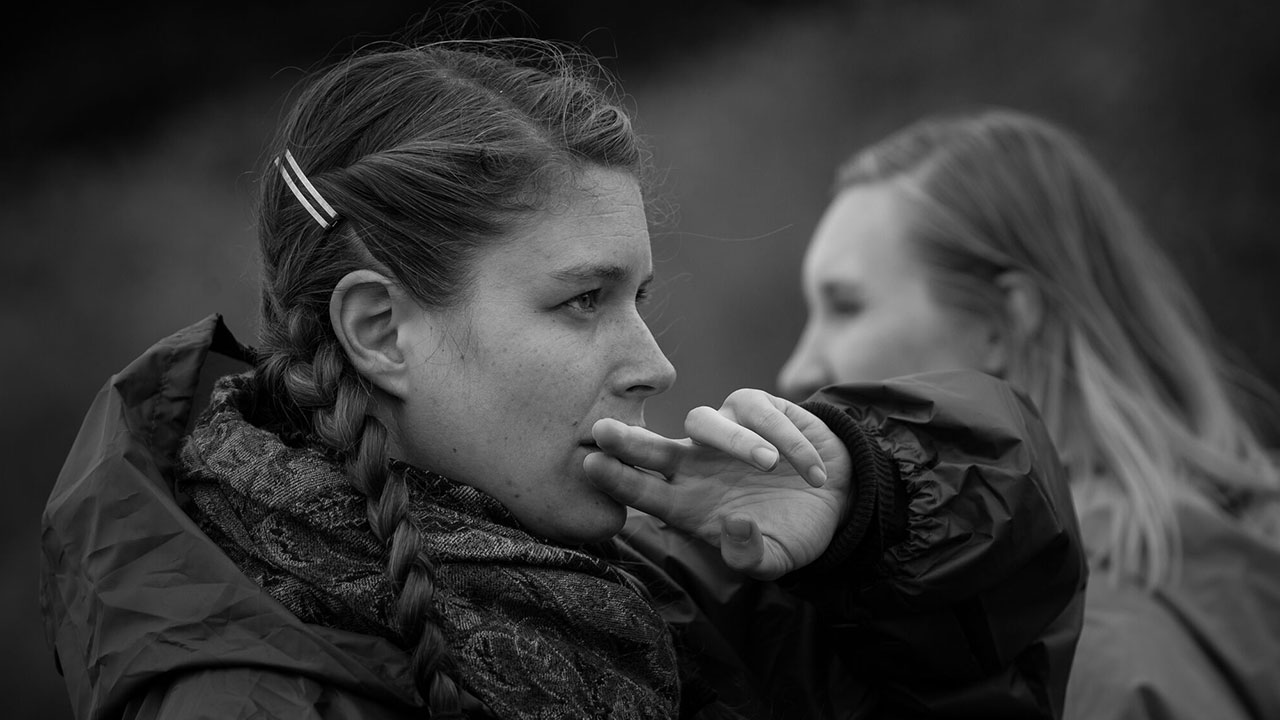 An Ethnobiologist with a Movie Camera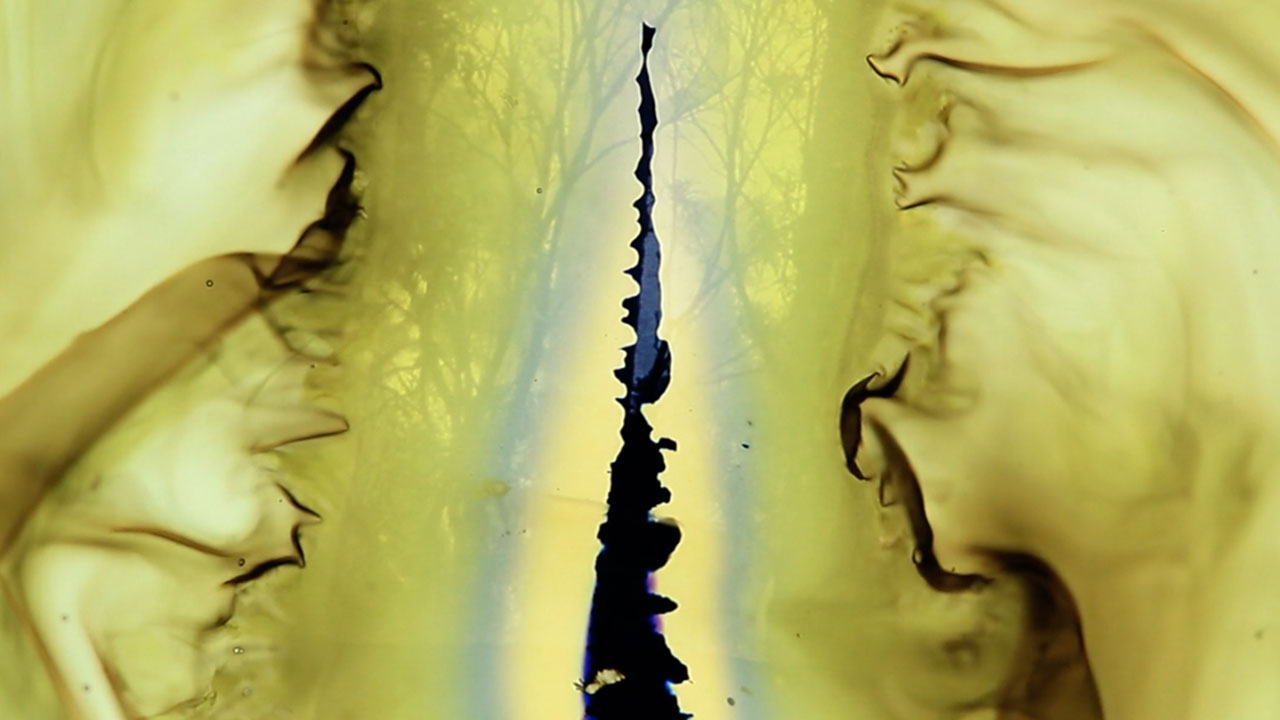 A New Wave of Climate Change Cinematography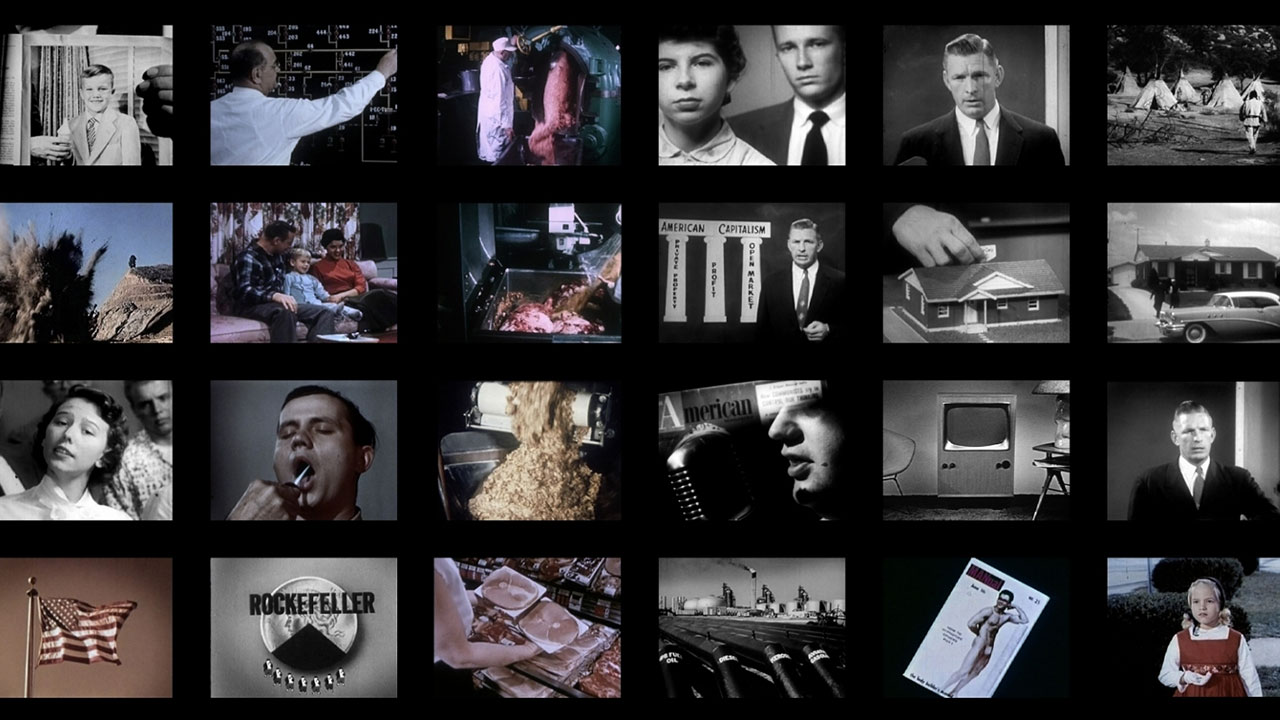 Computation and the Future of the Human Condition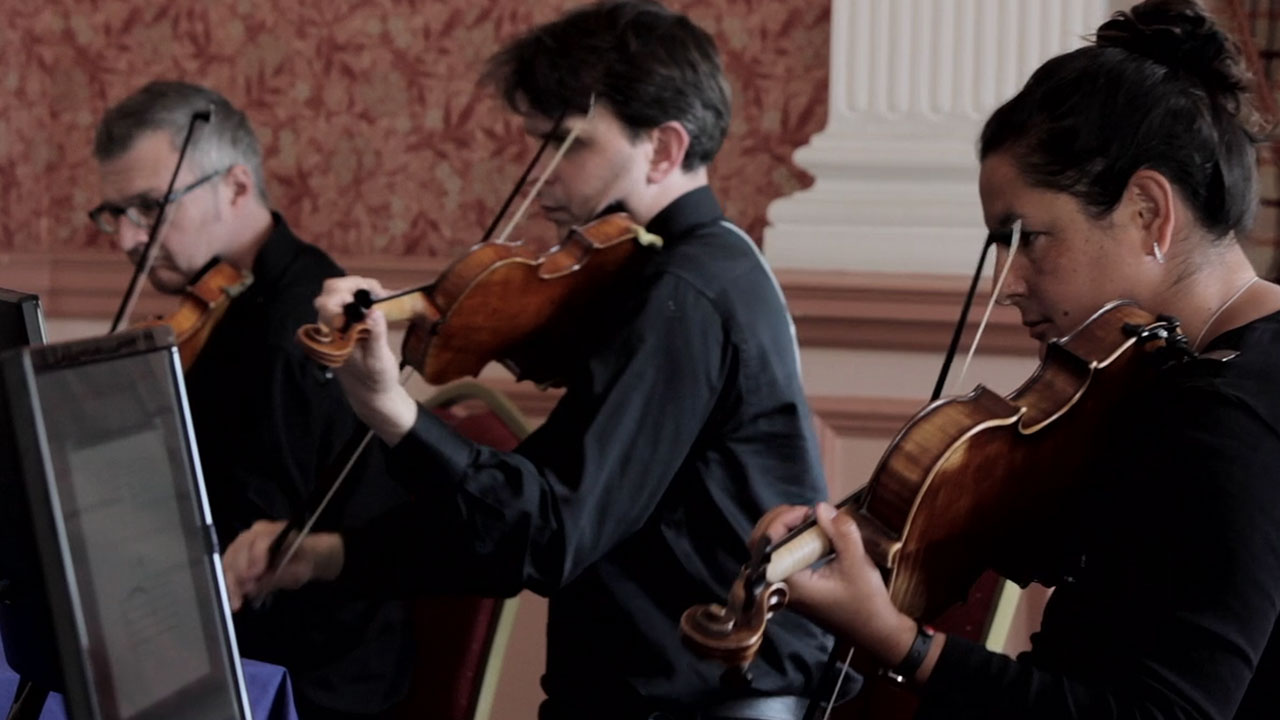 Labocine Invites Filmmakers to Apply for "Chimera Experiments"
Down the rabbit hole: Four short films through the space-time continuum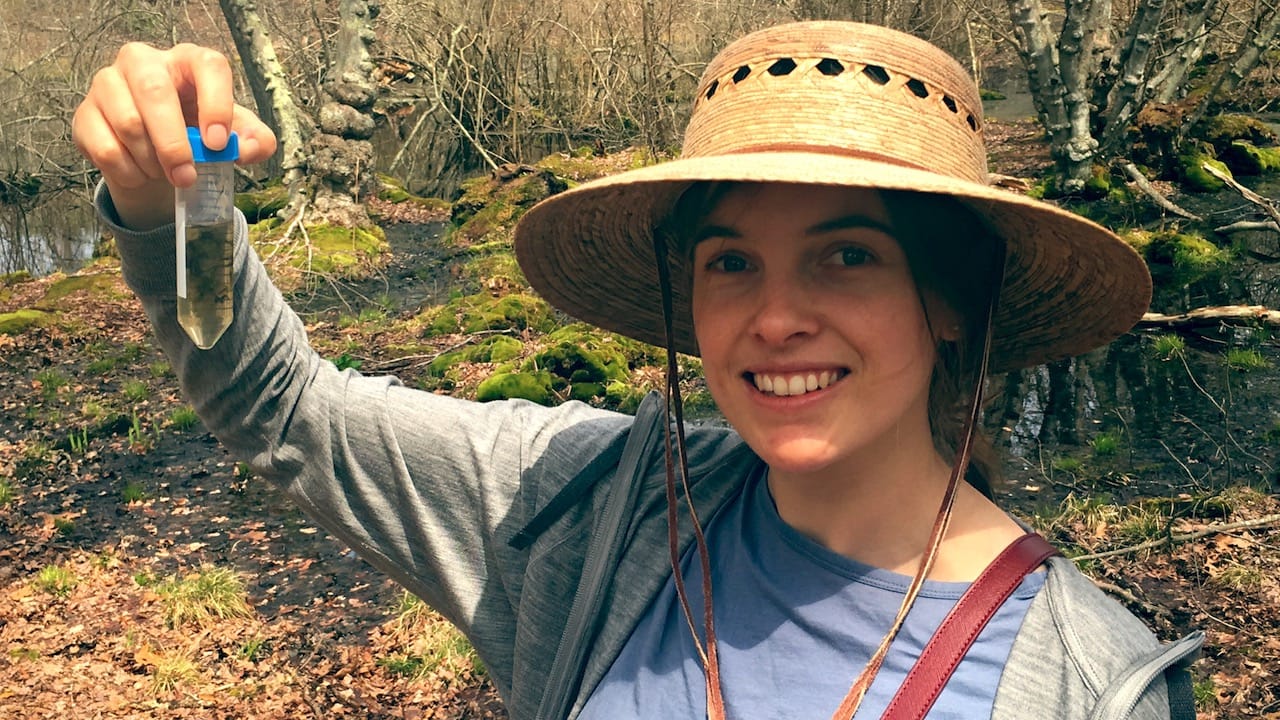 Selections From Pondlife: The Hidden World of New York City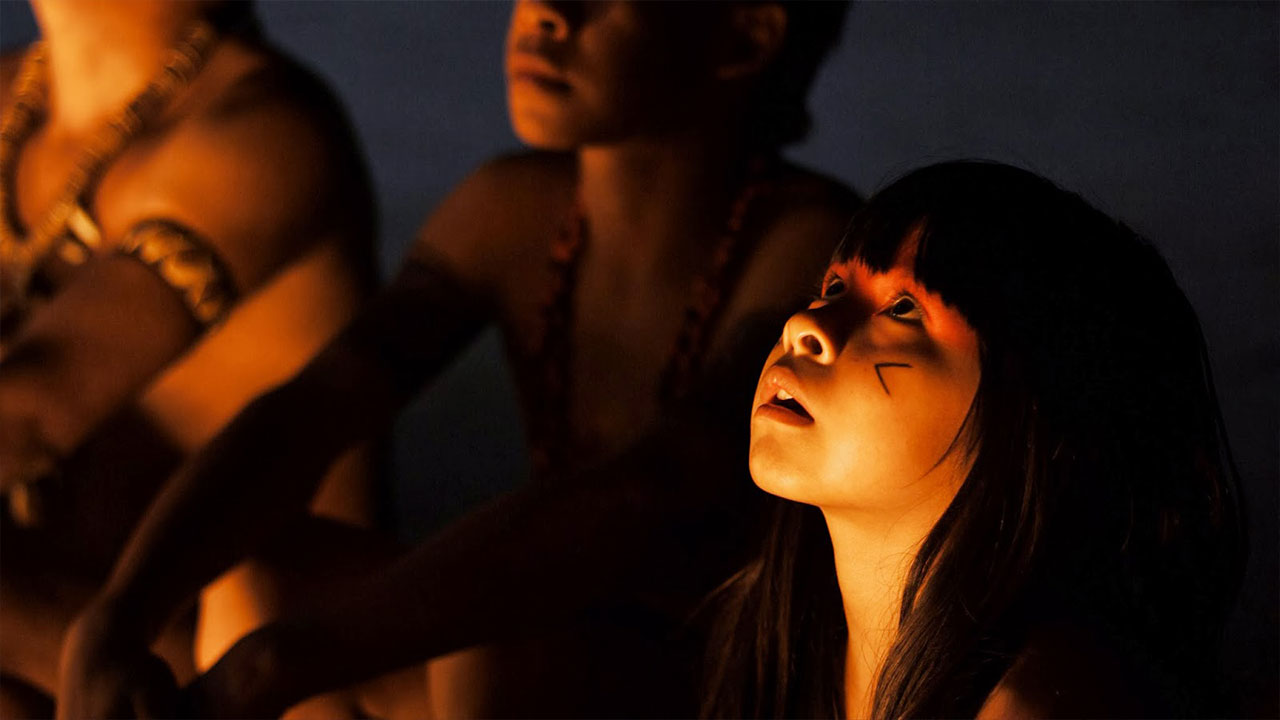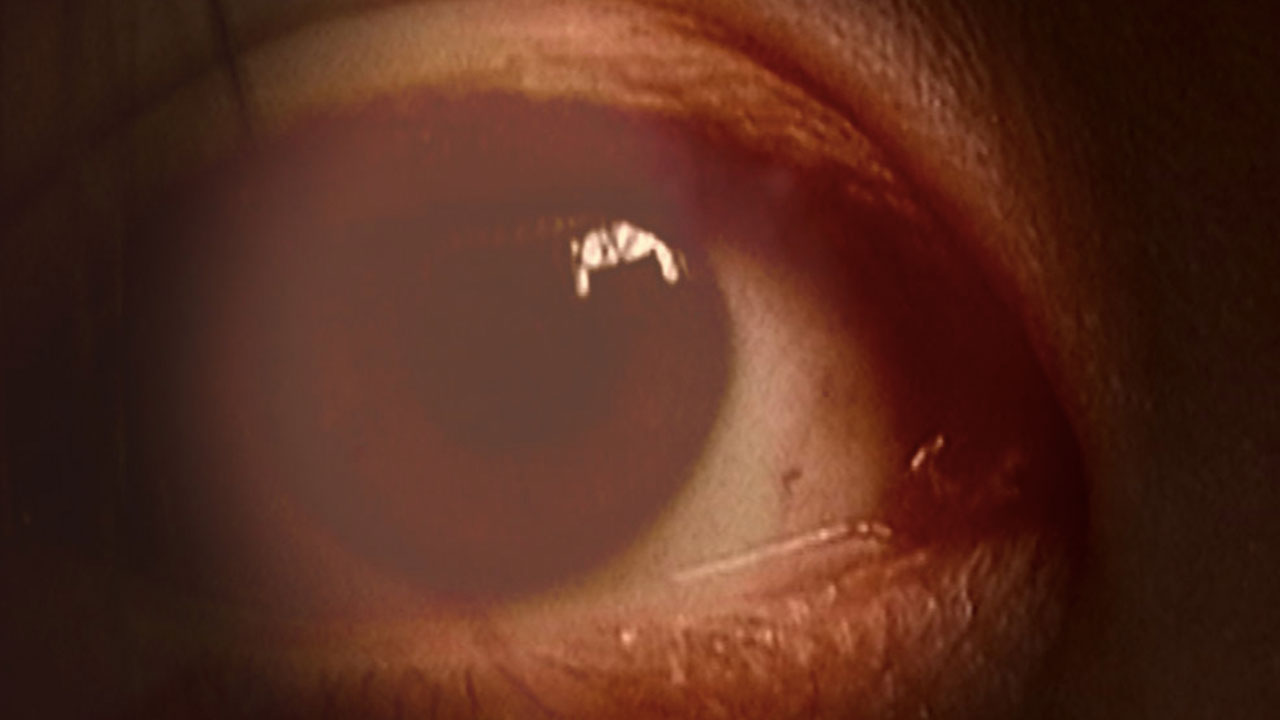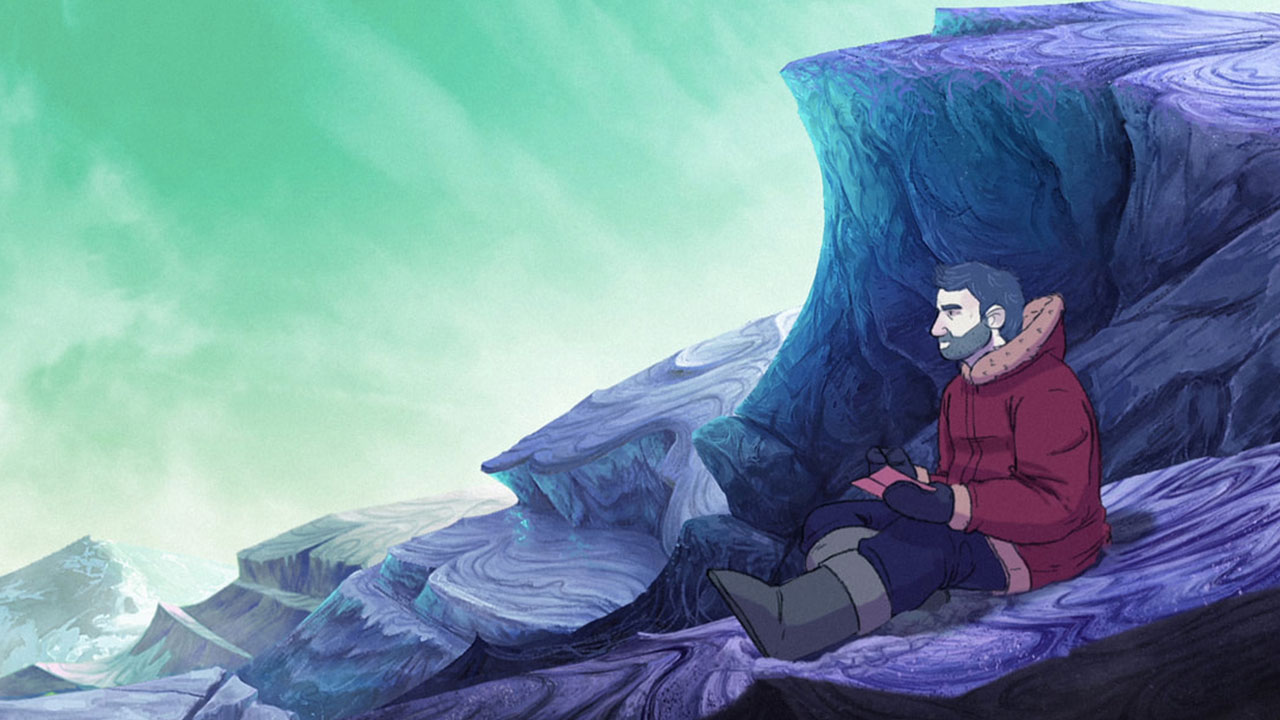 Below 0 Degrees - ON SCREEN from Labocine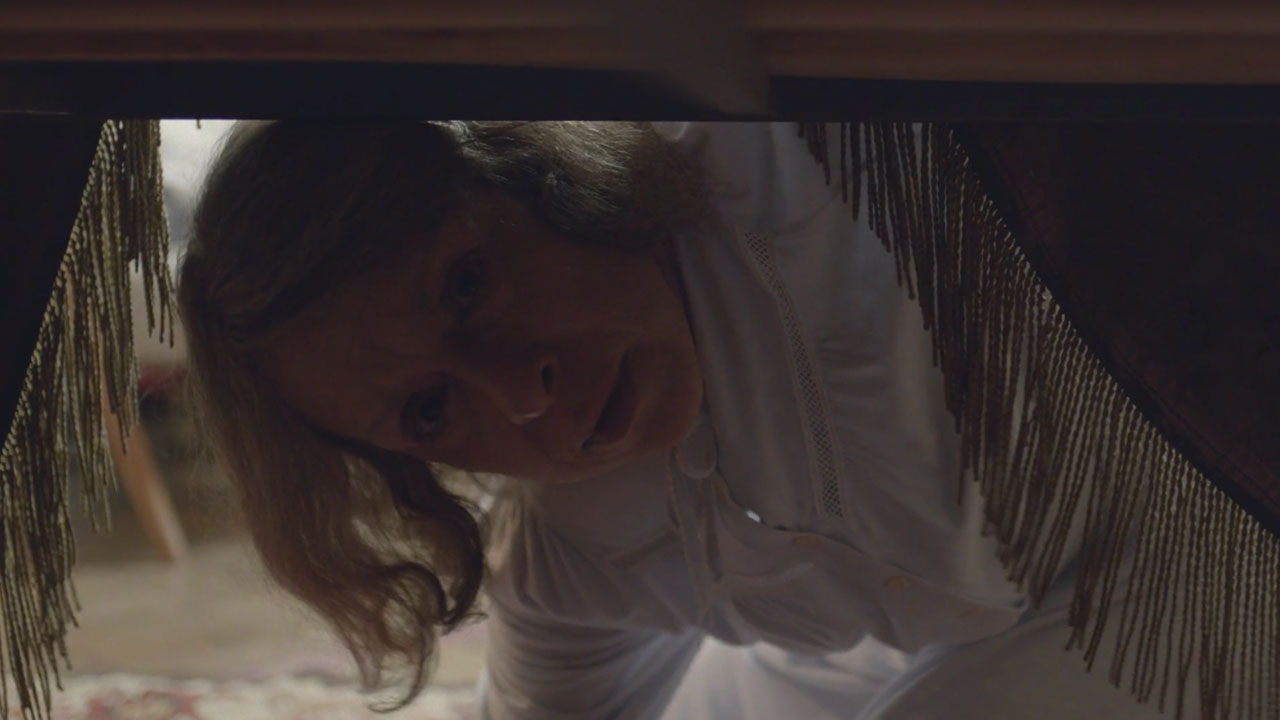 Acquiring One Self from The Many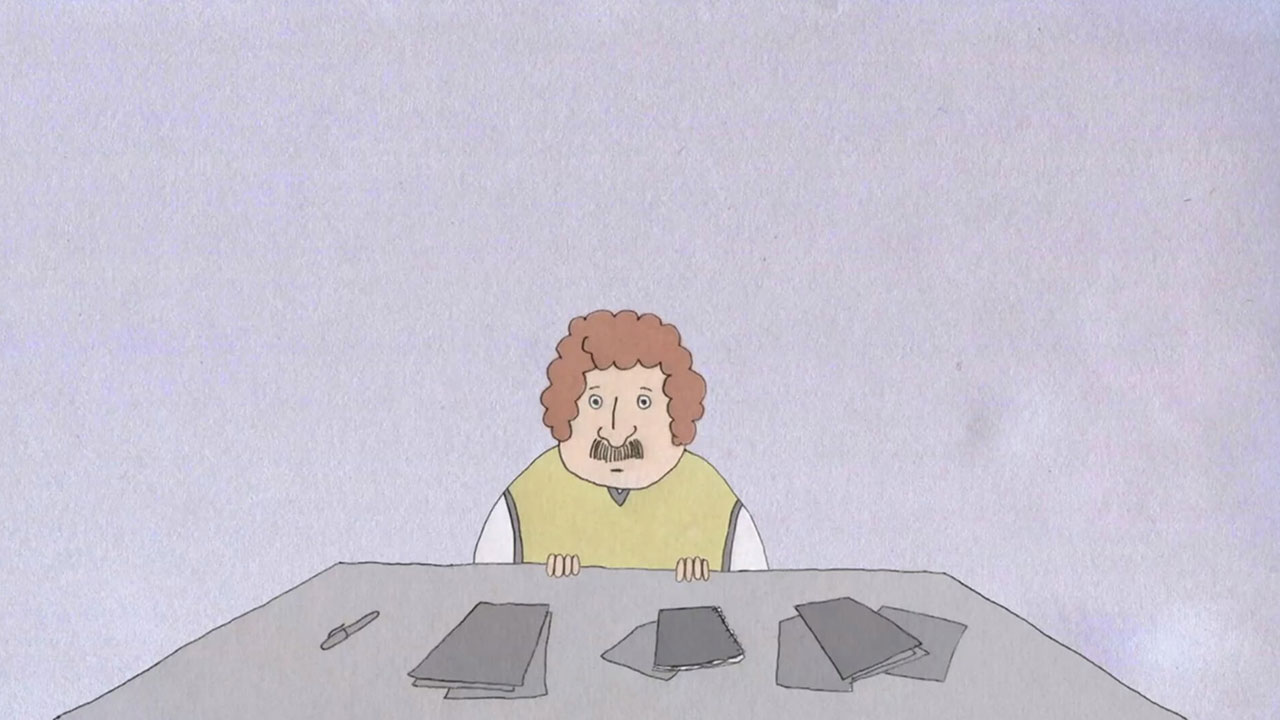 Simple lines, complex tales: the power of animation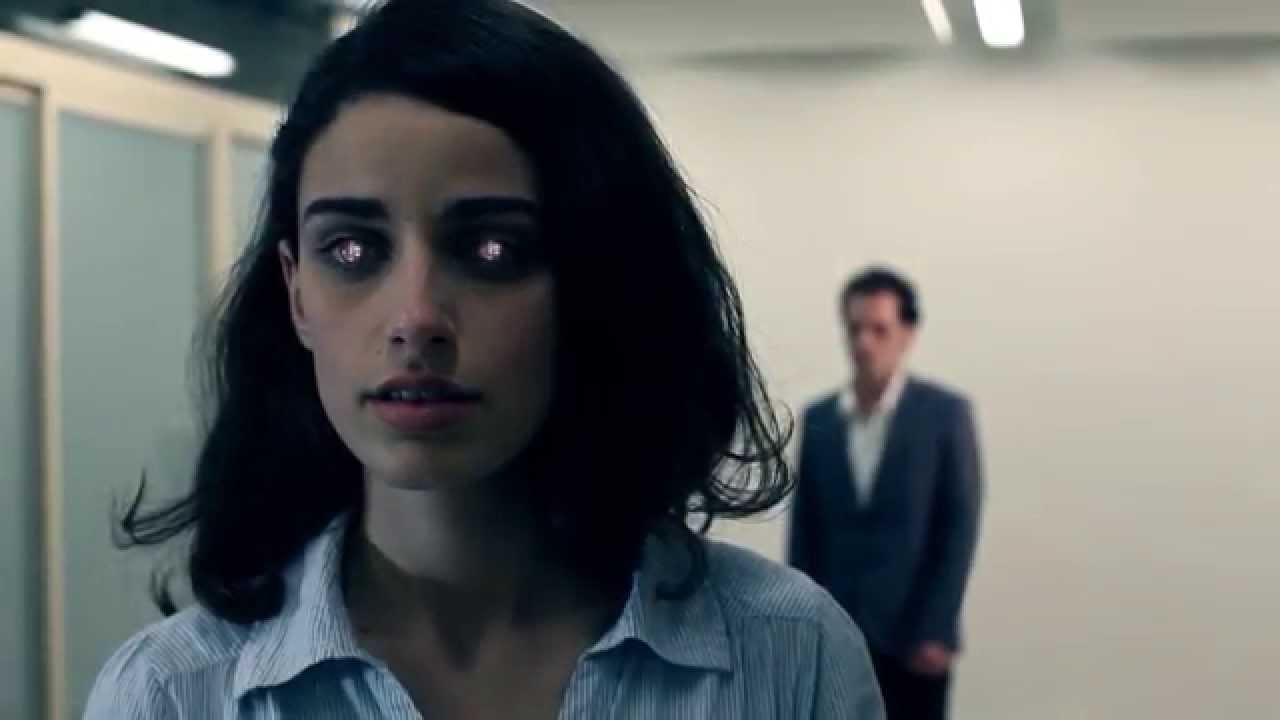 Cultural Heritage and Filmmaking in Kenya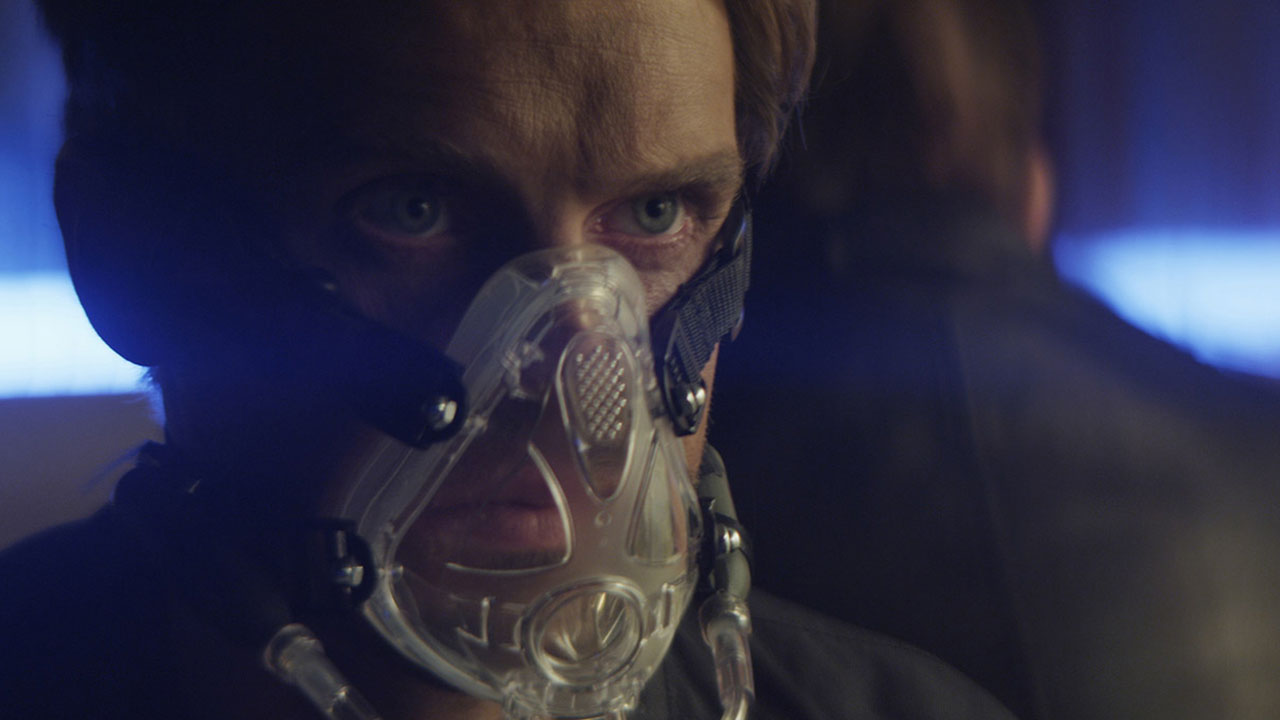 Exploring The Relationship Between Human Beings and Nature
Top Ten: Animated Films from the Science New Wave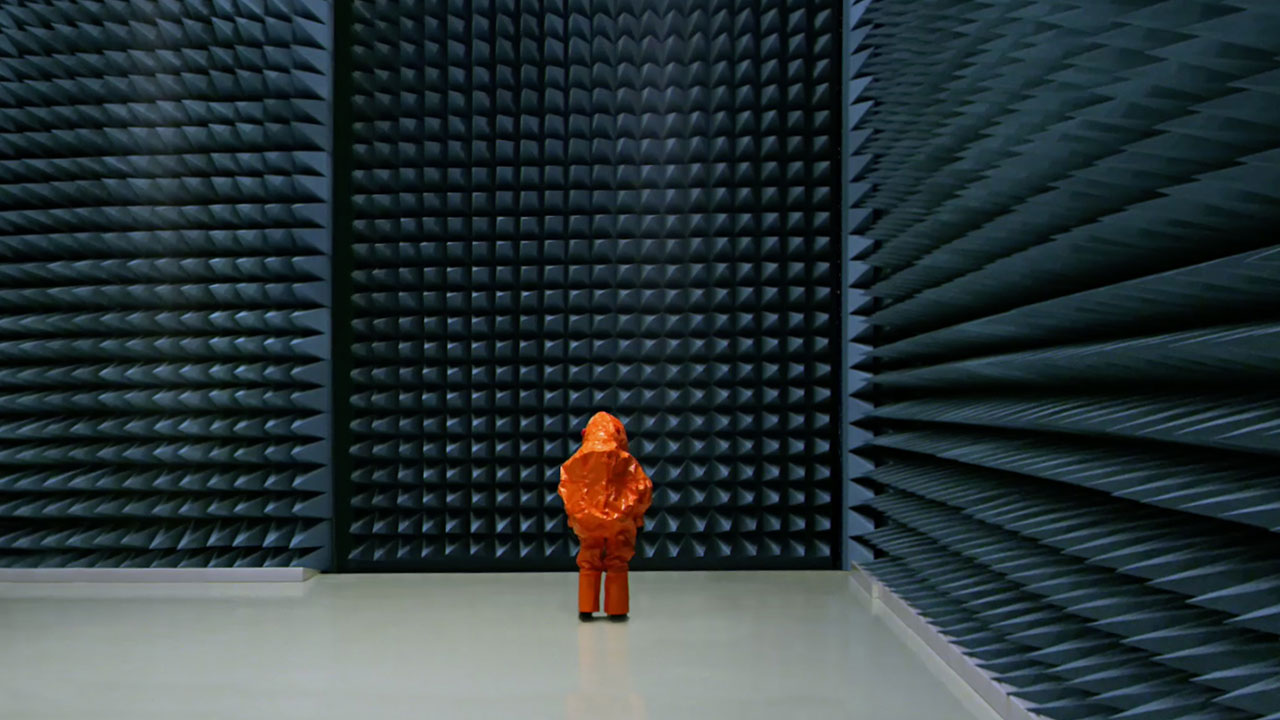 What it means to be human in the 21st century
A.D.A.M. - ON SCREEN From Labocine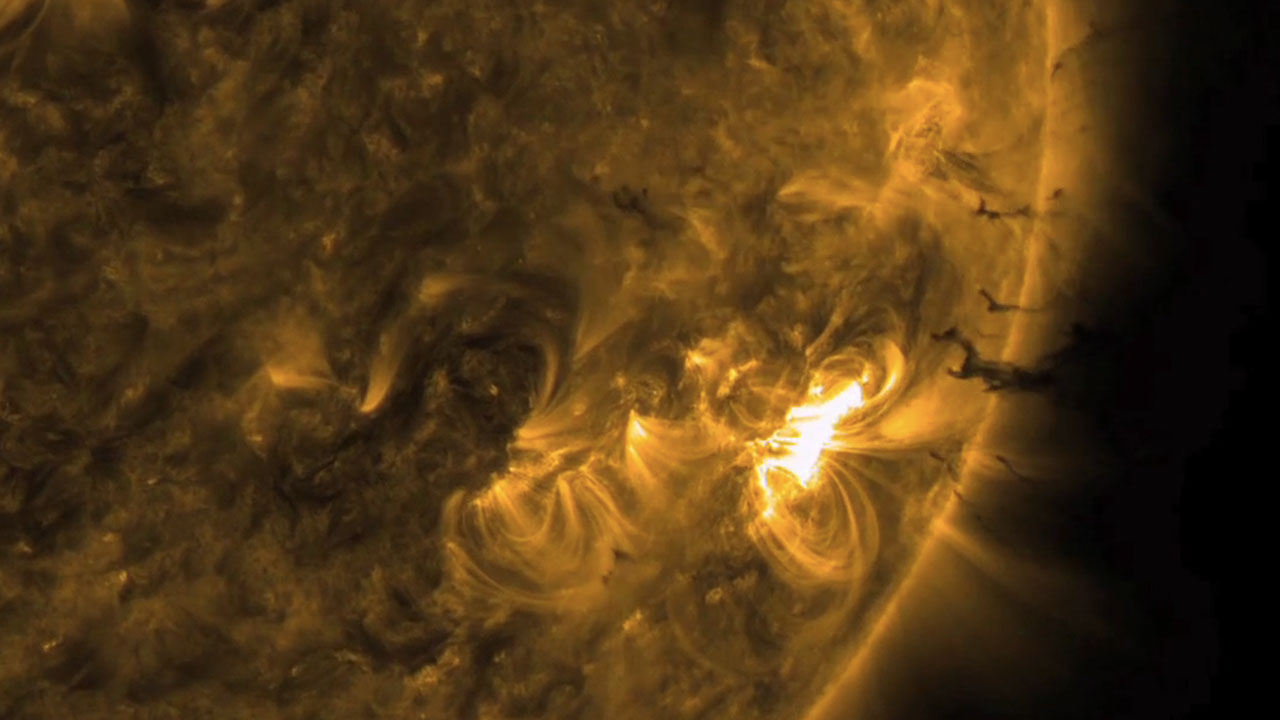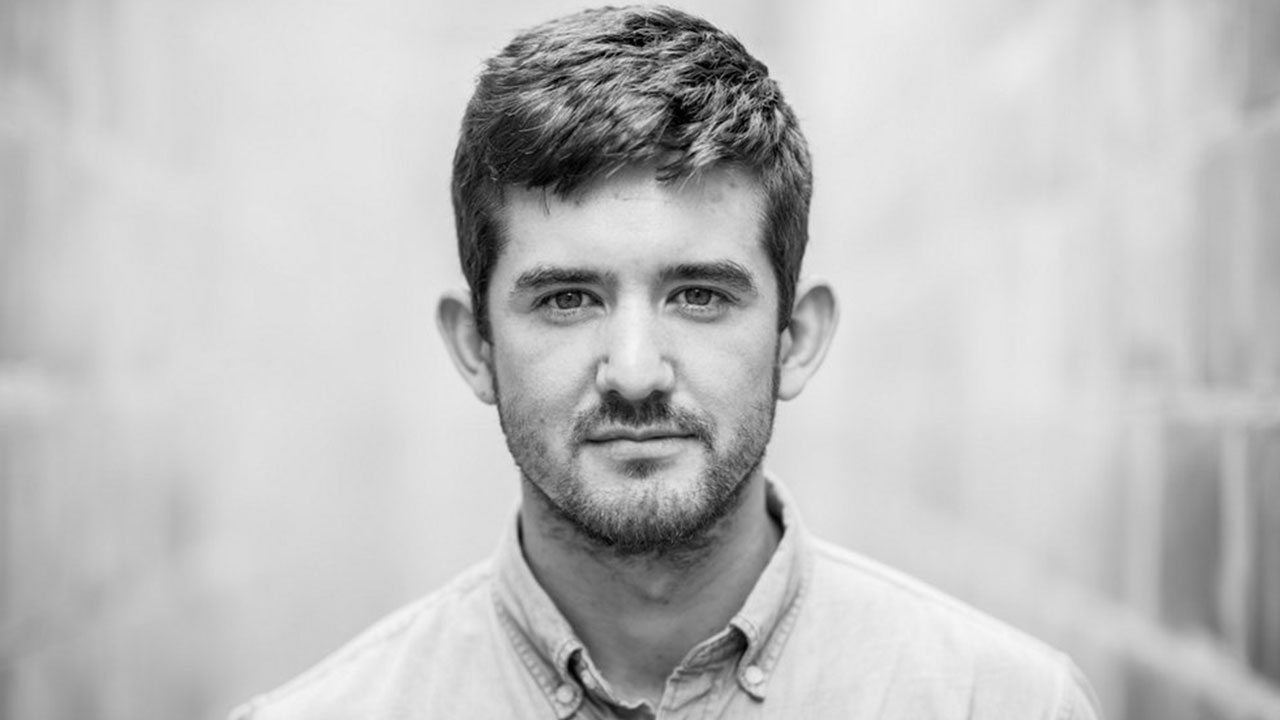 Selections from Bluebrain: A 10-Year Neuroscience Documentary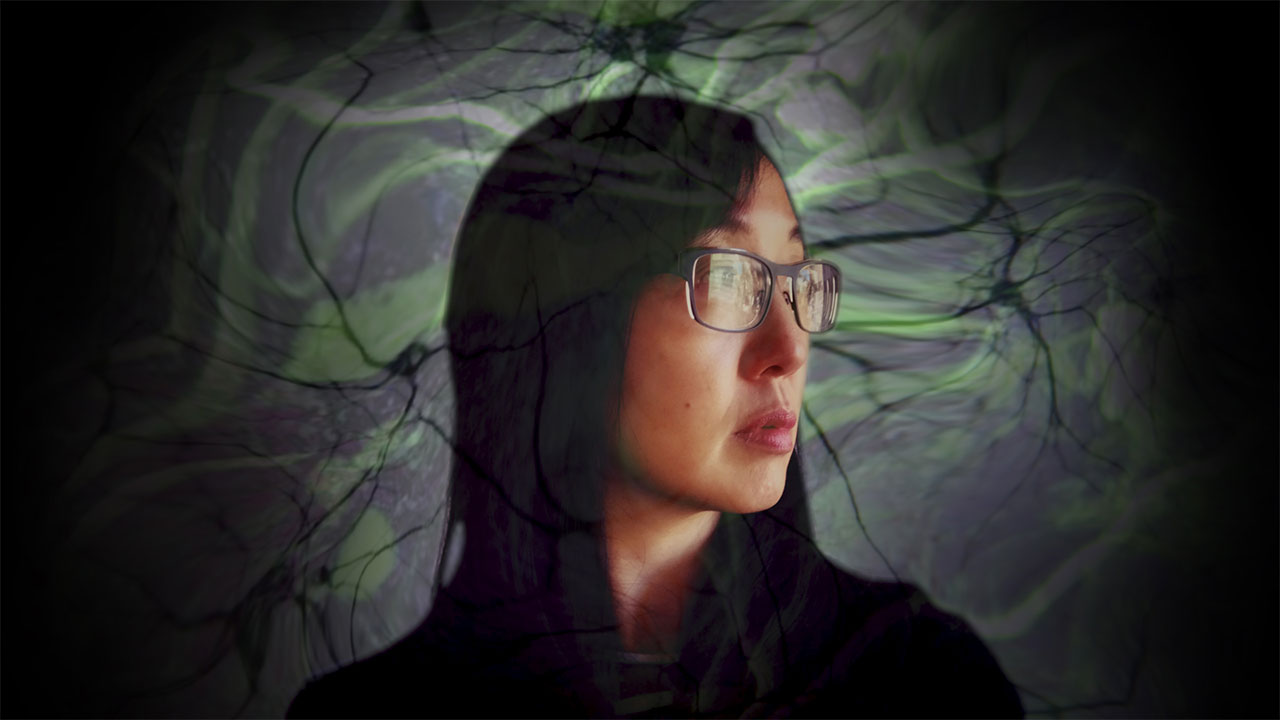 The Netherworld of Consciousness: Films of Jeannette Louie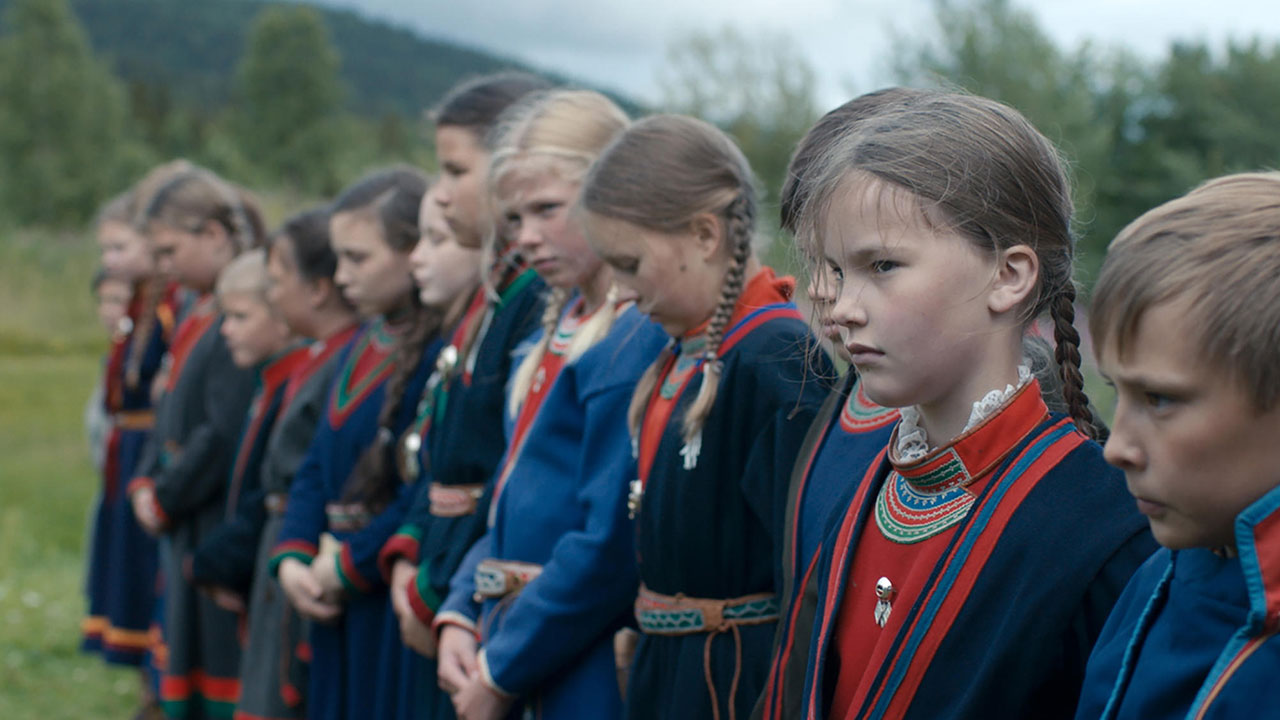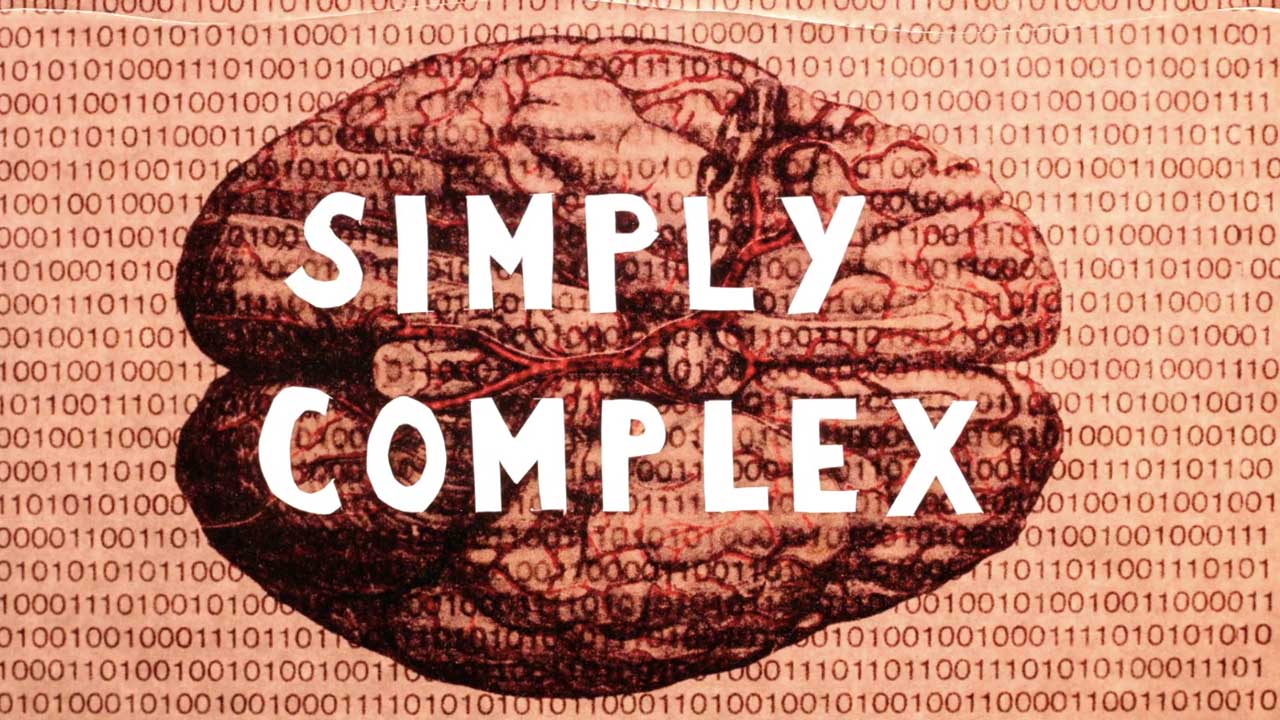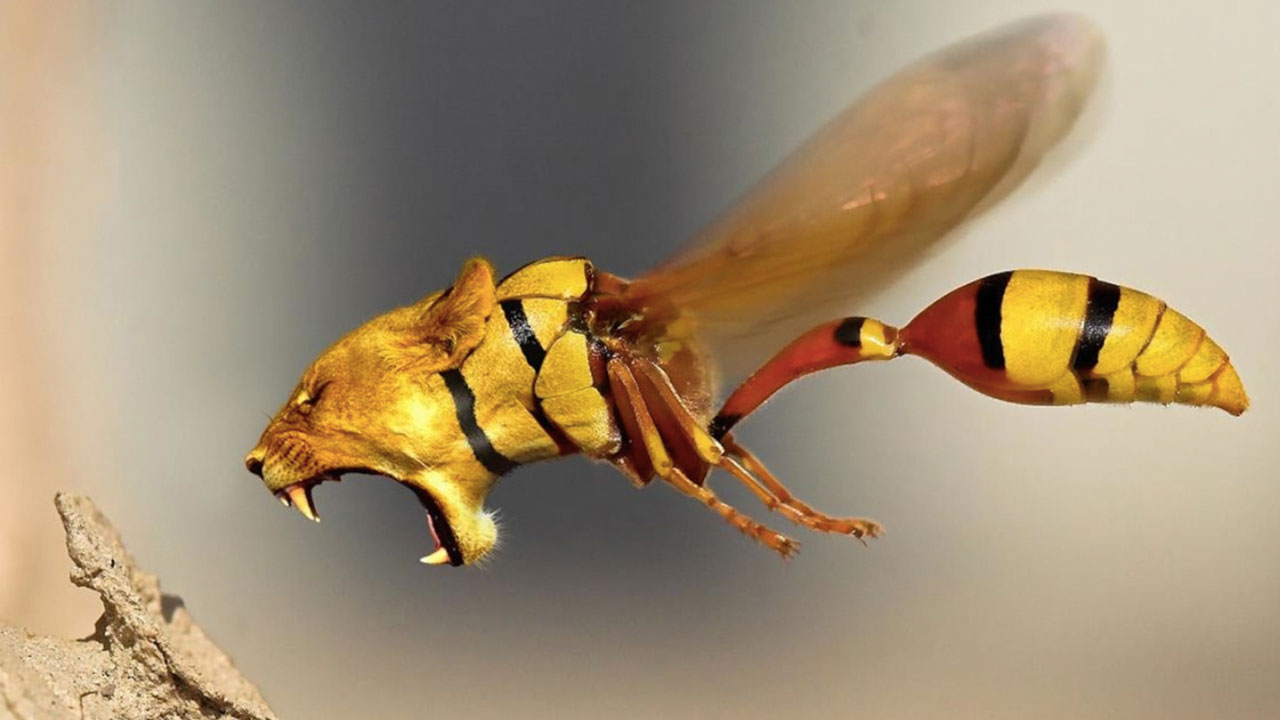 Chimera: Reality or Myth?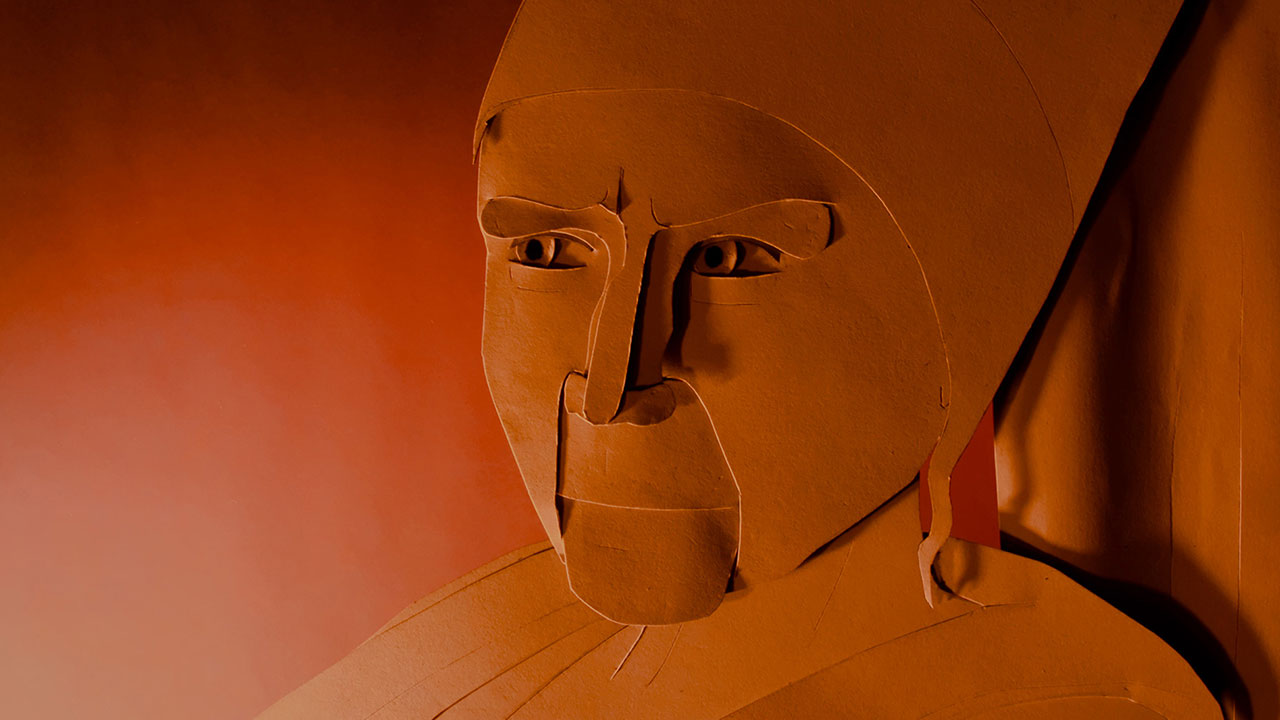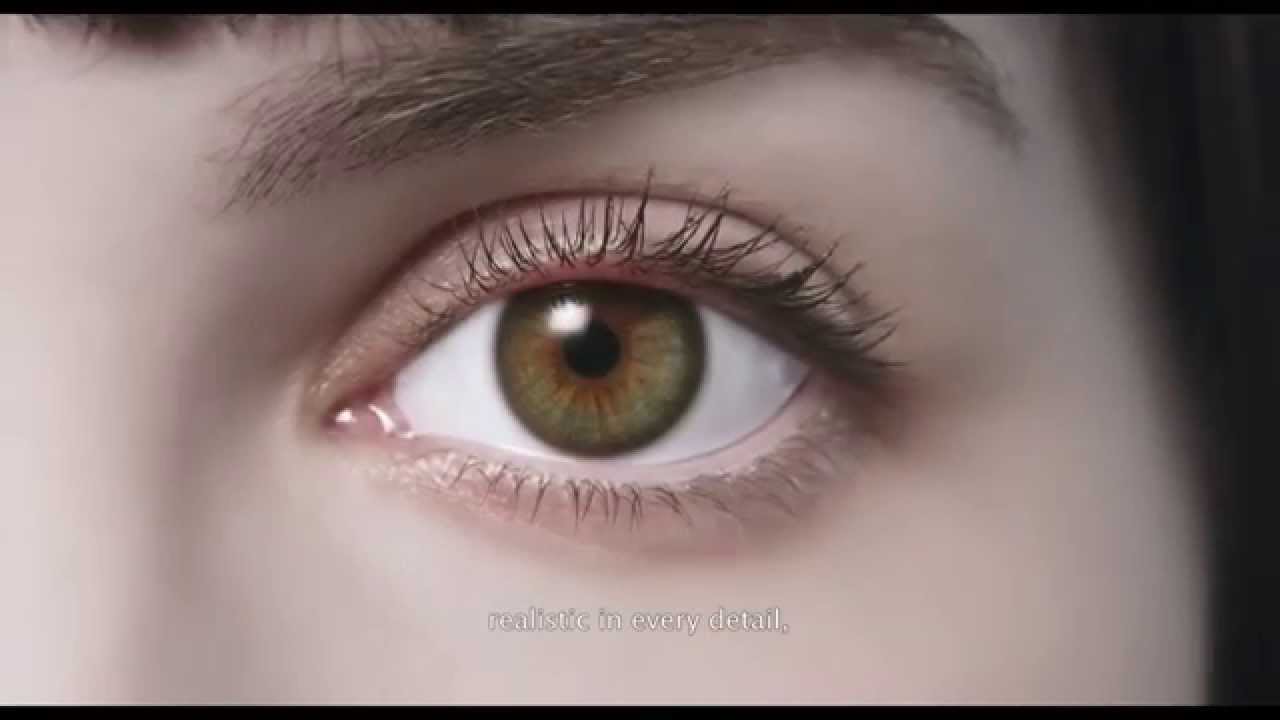 Irreplaceable: Love, Meaning, and Attachment in a robotic world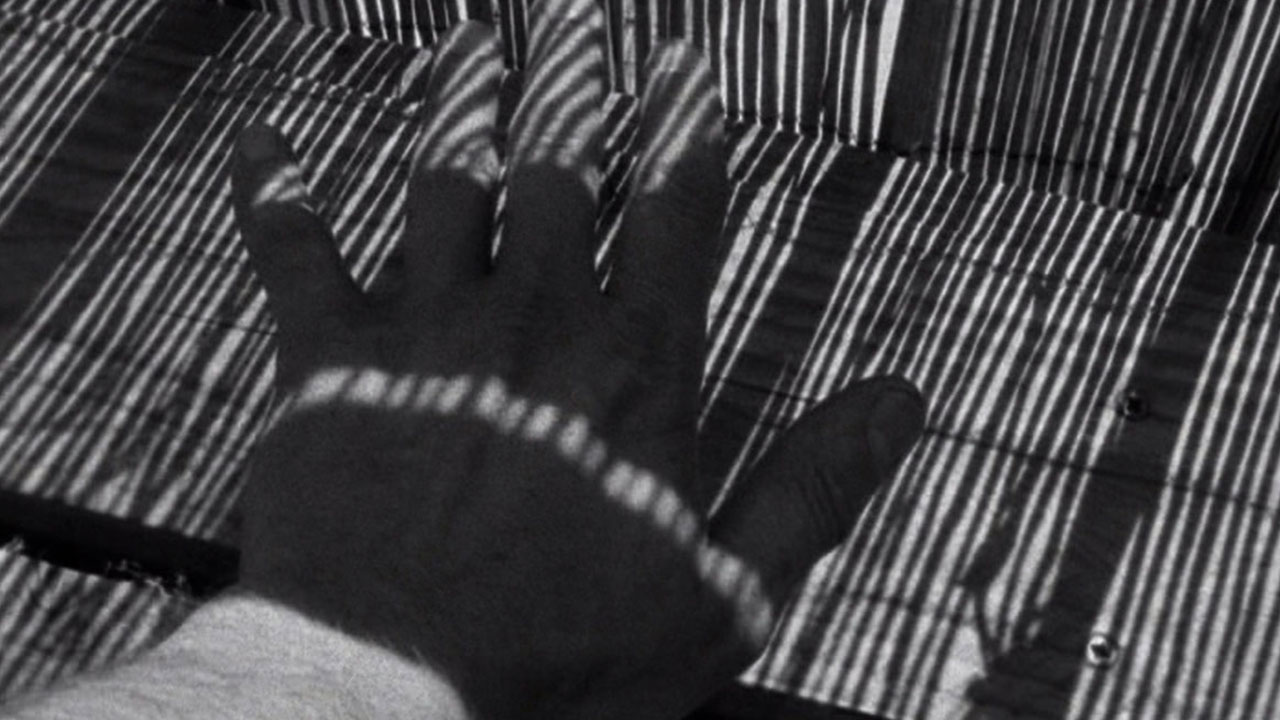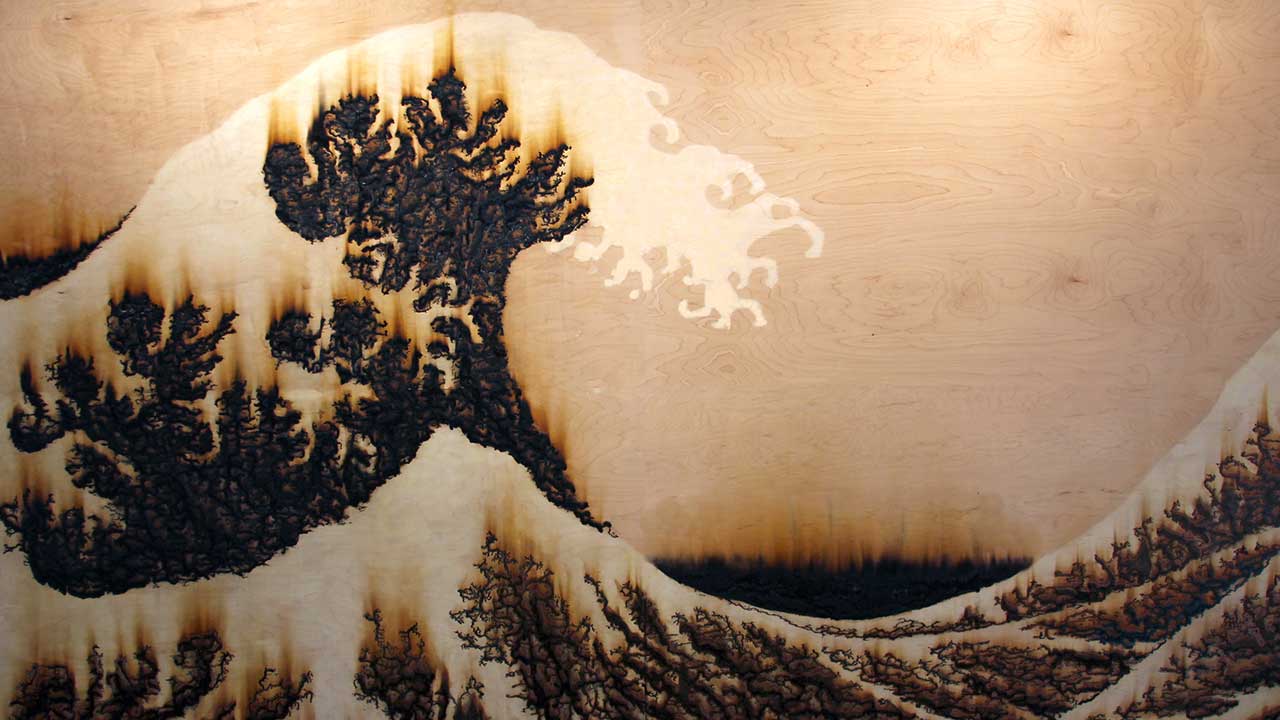 Film, Knowledge, Networks: the Collaboratorium + Open Media Science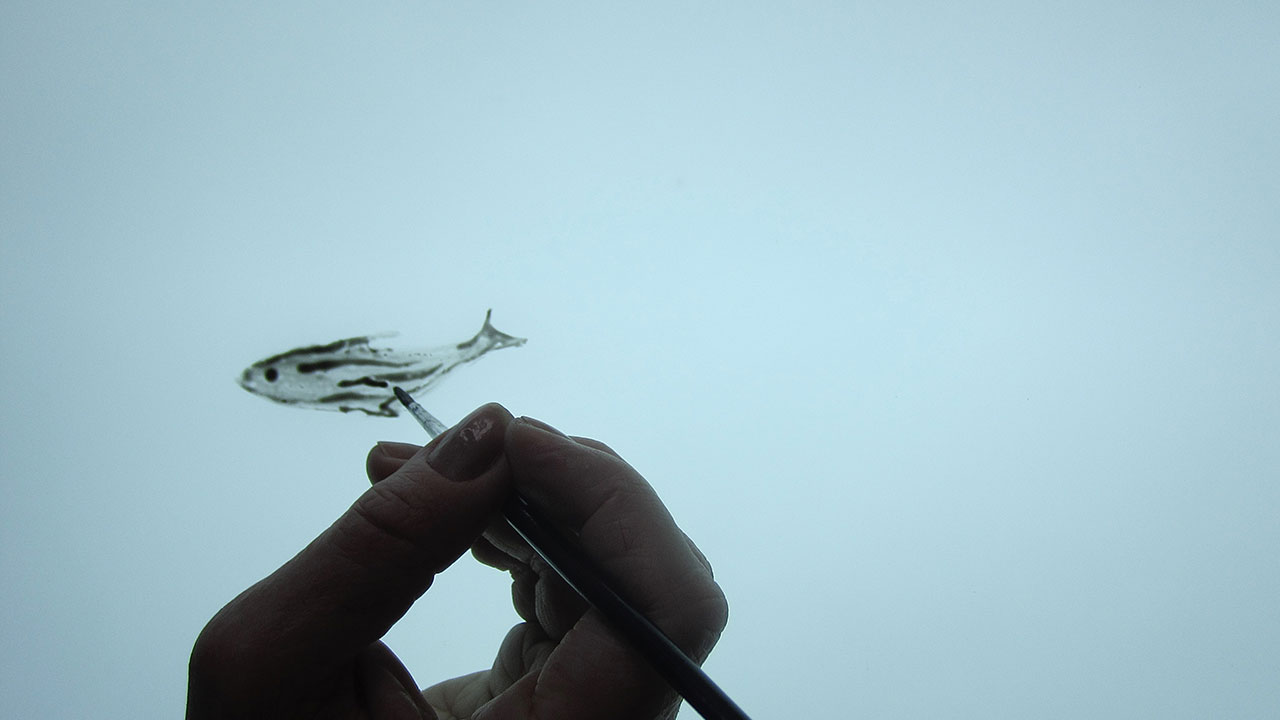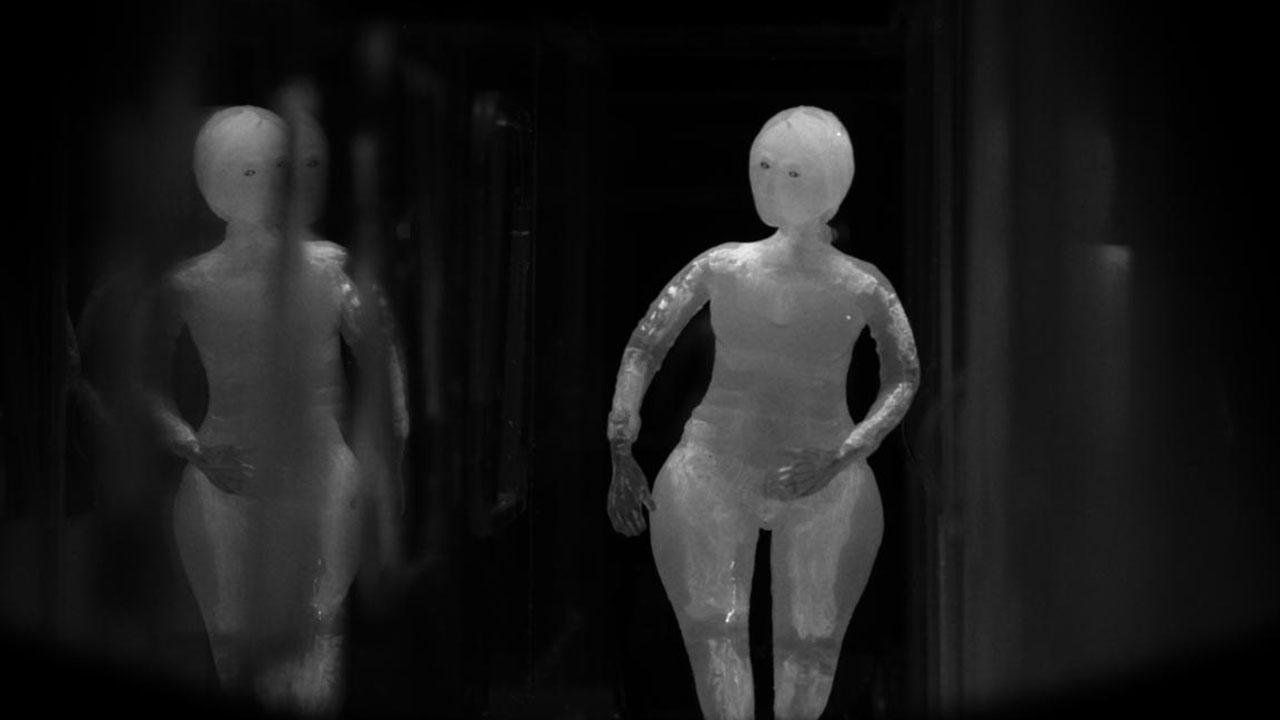 Stranger Than Fiction: Three True Tales From Our Archives
Adding Film to the Science Syllabus (Part 2)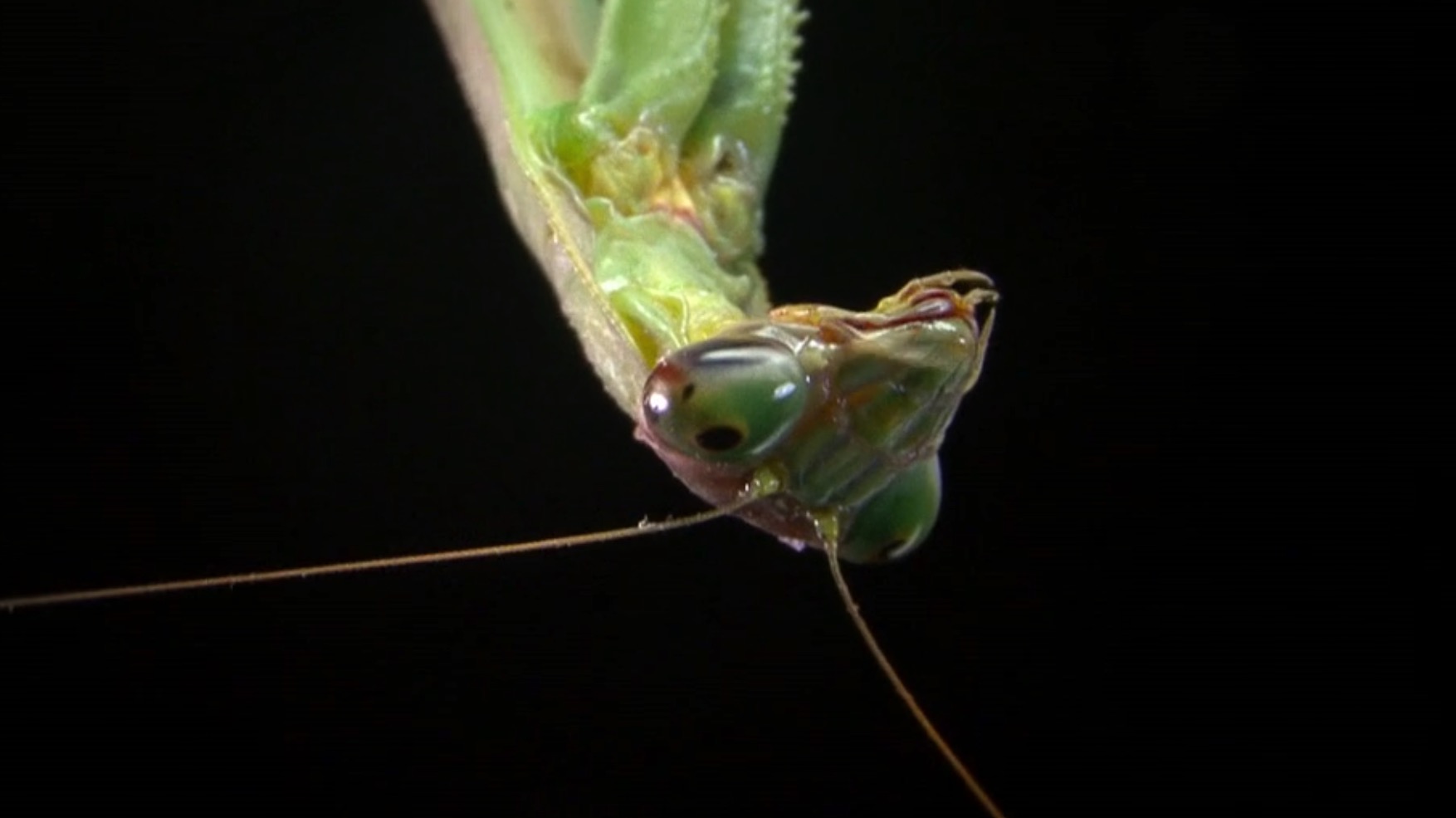 10 Short Science Films Celebrating Tiny Details Usually Unseen
Adding Film to the Science Syllabus (Part 3)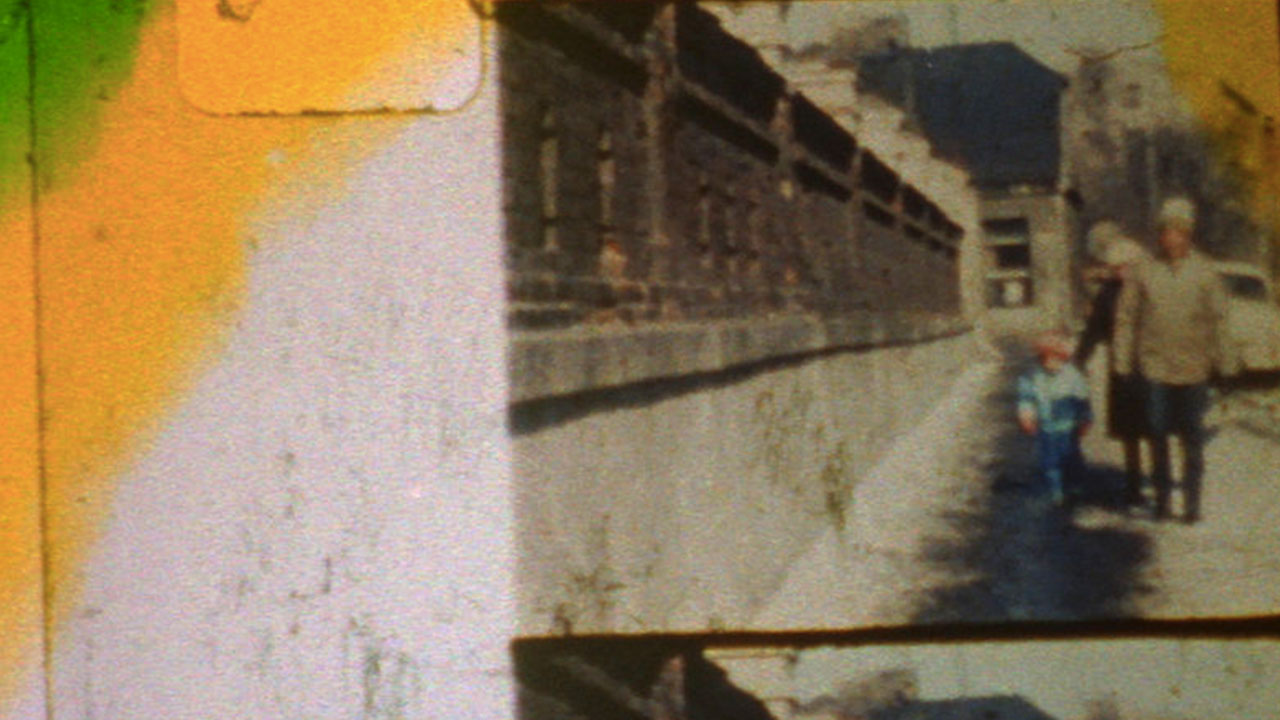 The Artwork of Migration: How movement functions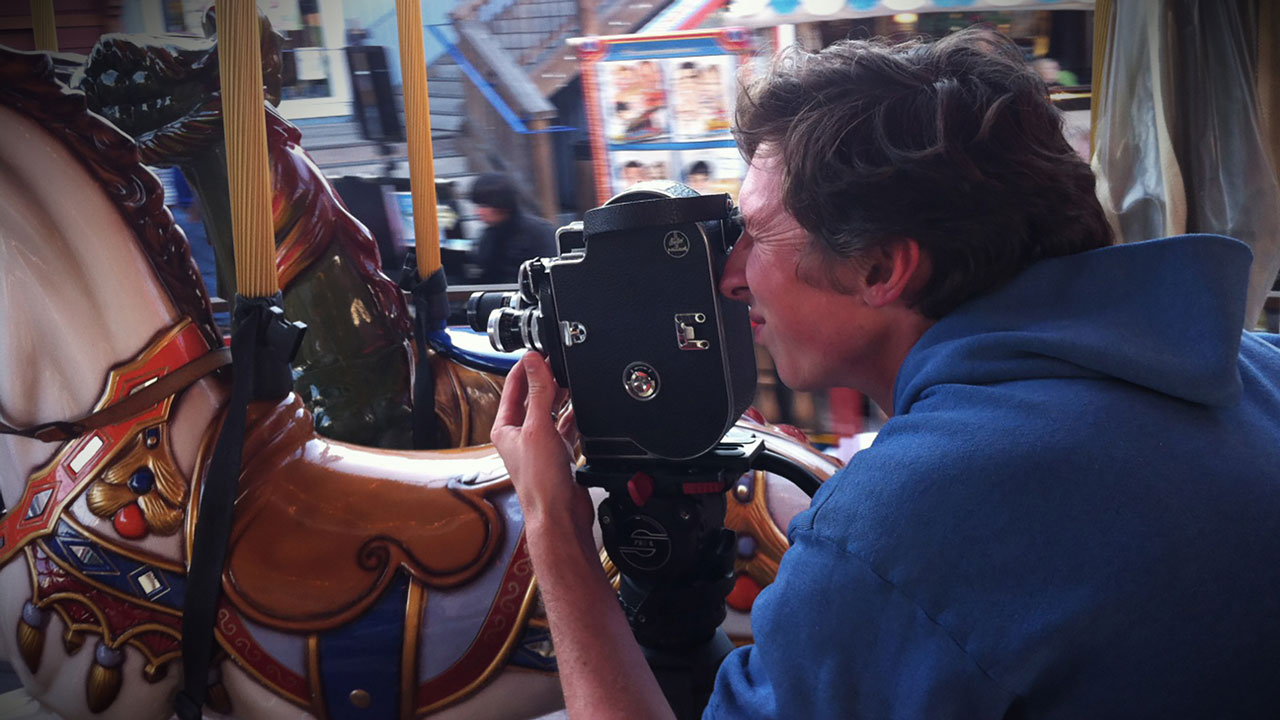 Close Examinations: Decibels, Droughts & Death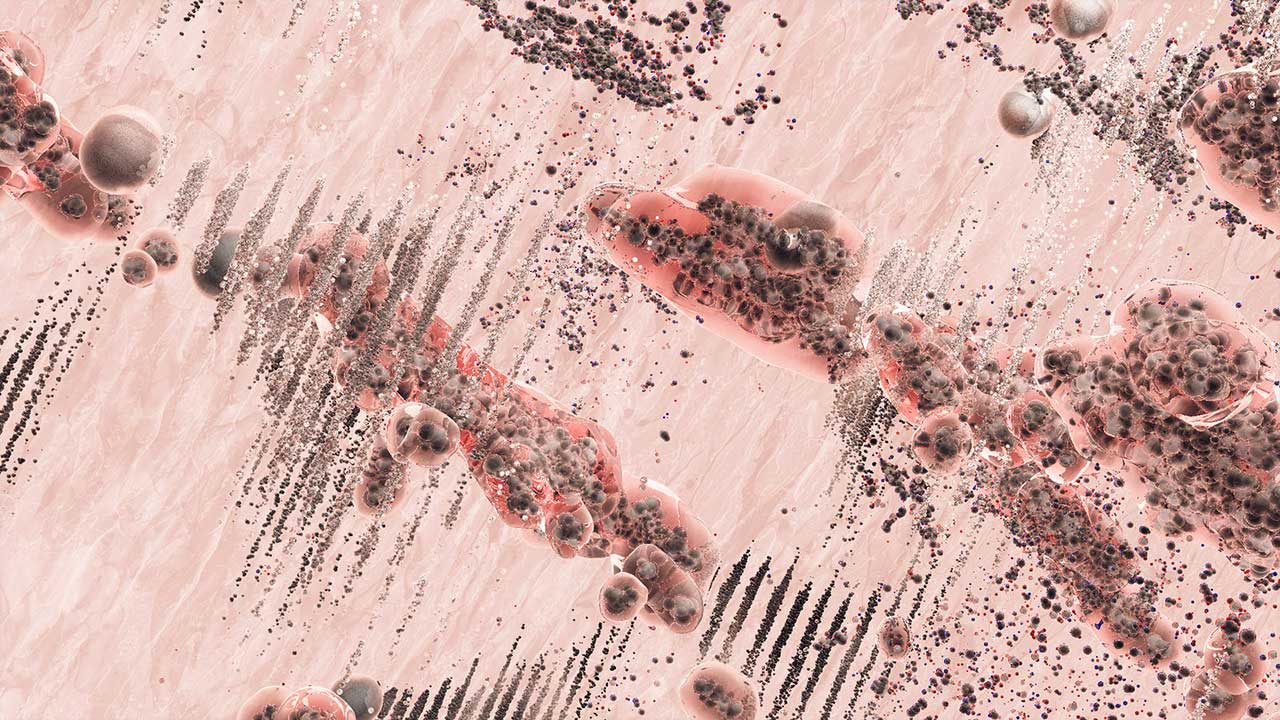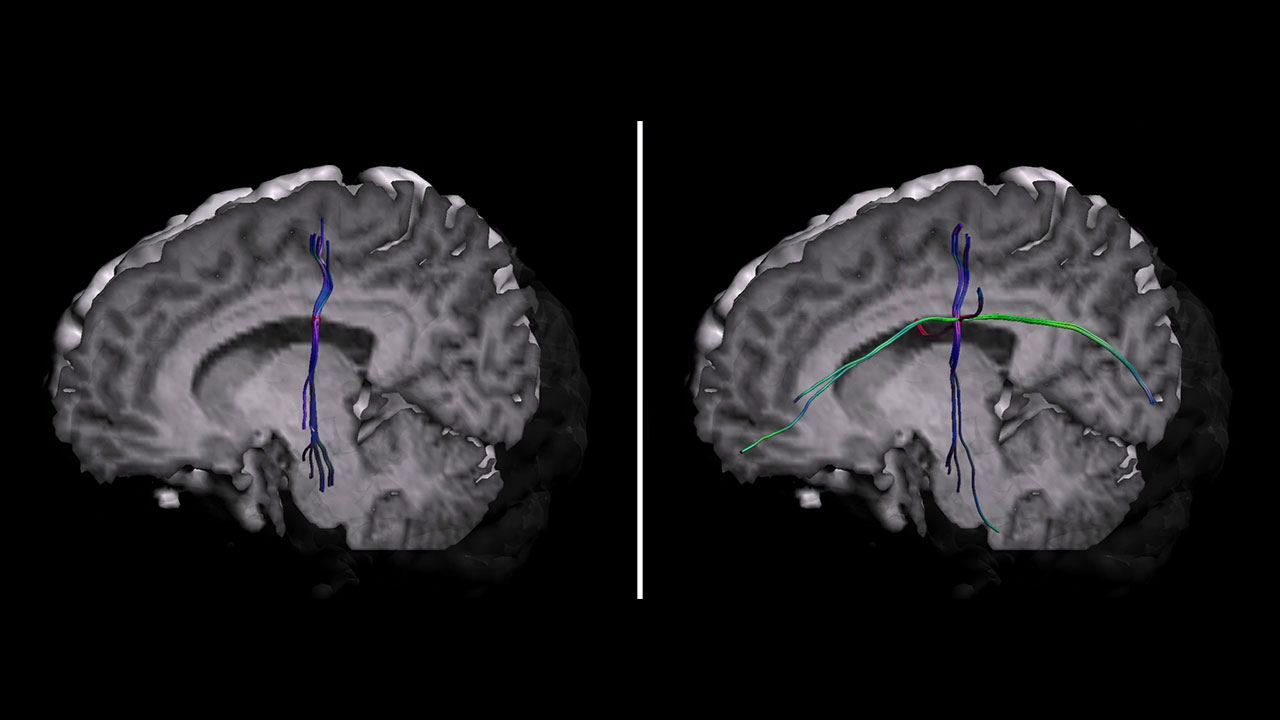 The City: How I Dream It & How I Feel It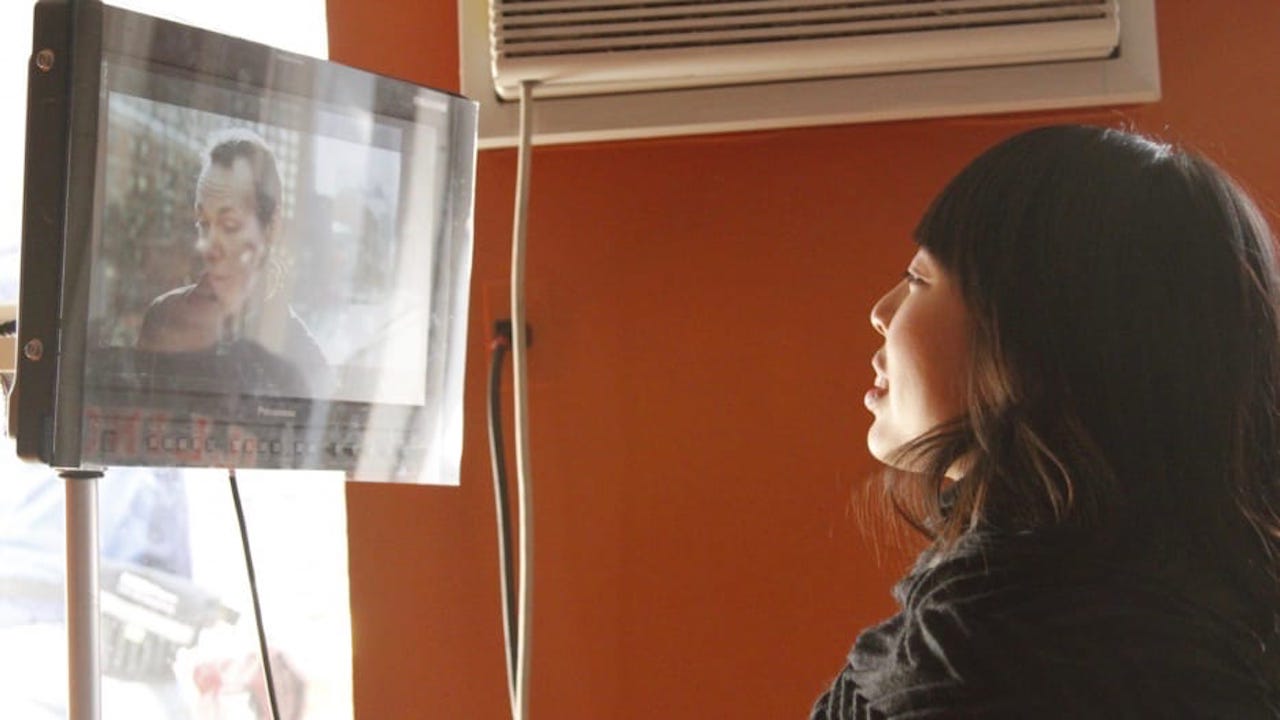 Telling Sci-Fi Stories with Women at the Forefront — a Conversation With Director Cidney Hue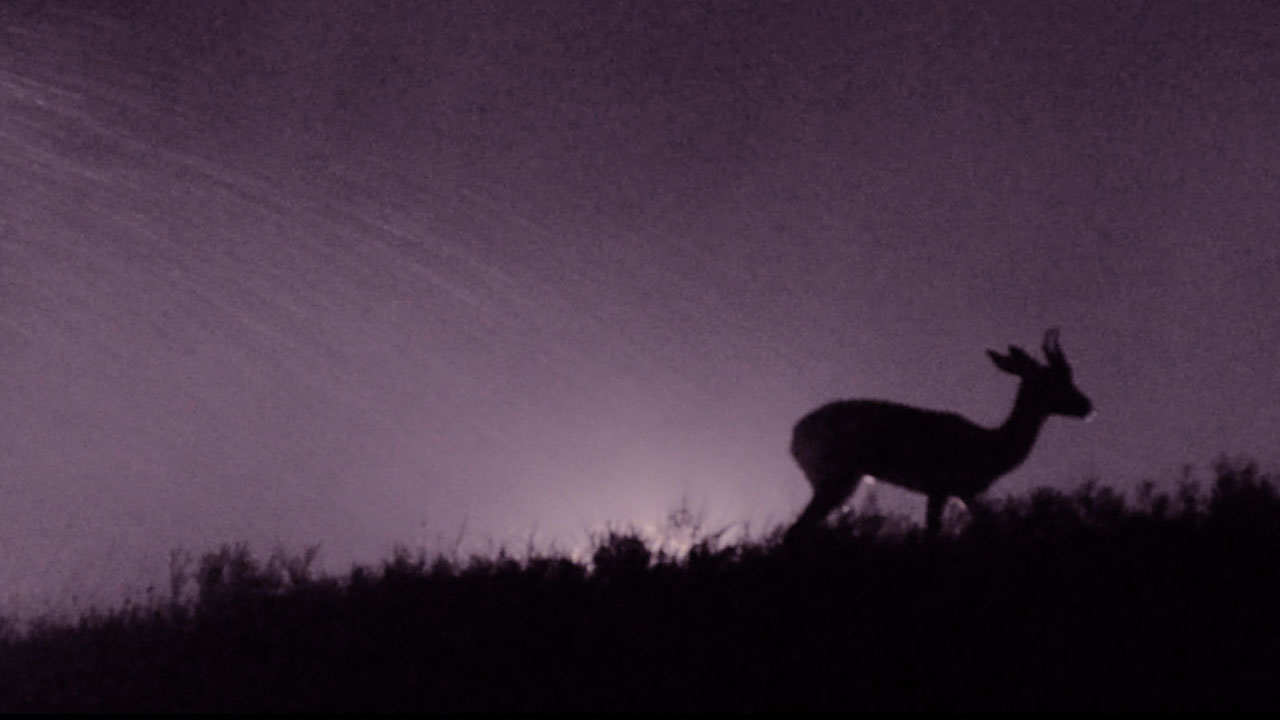 Animal Perspectives in Science and Fiction in the UAE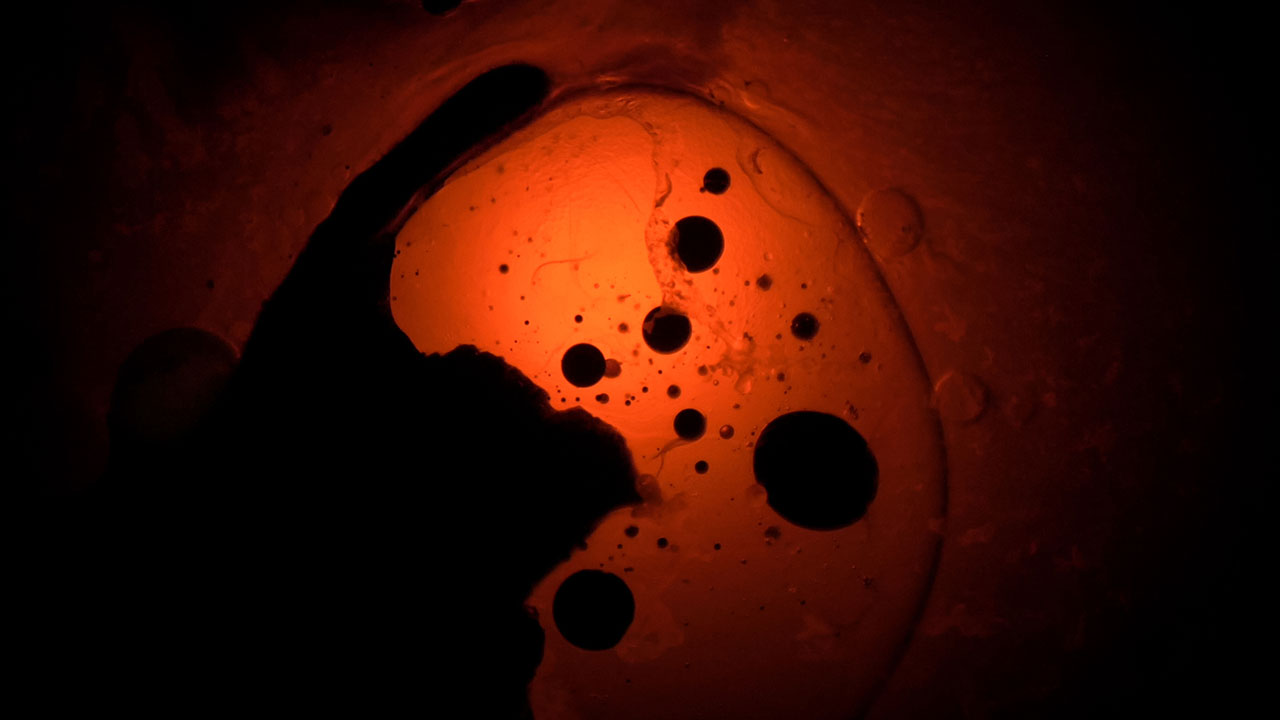 Visual Speculations and The Cyclic Path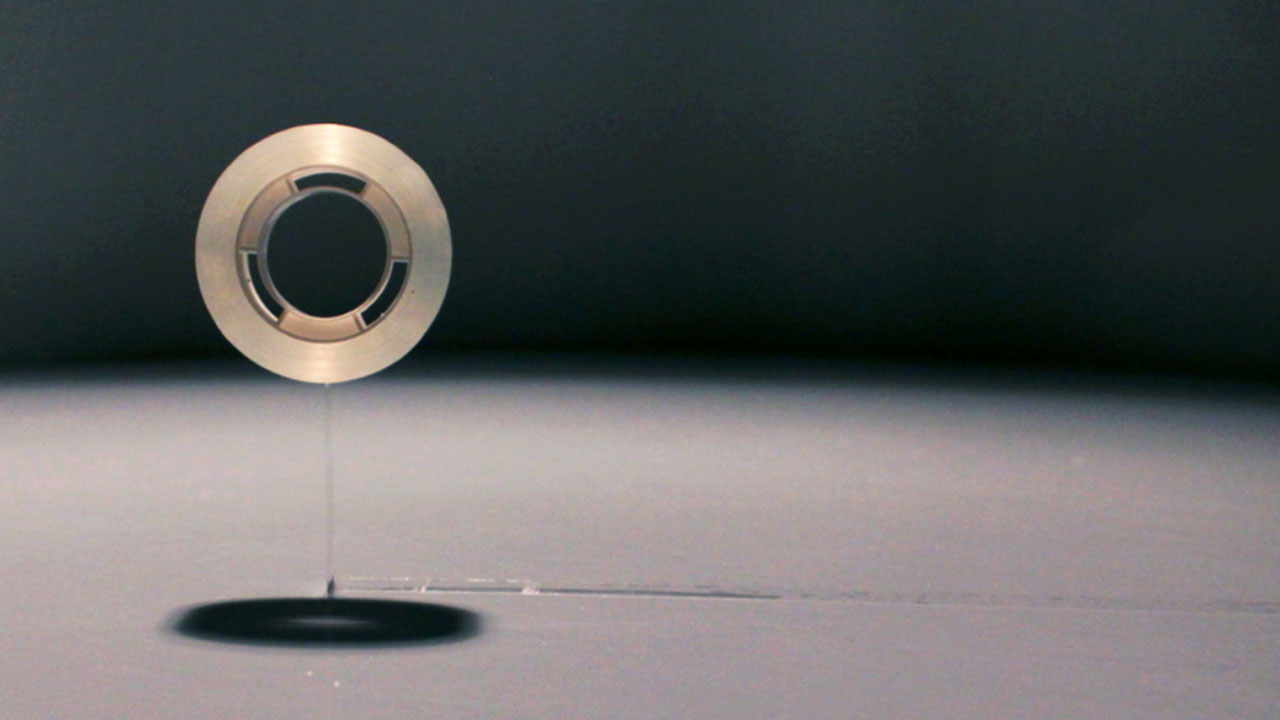 We cannot understand what we cannot imagine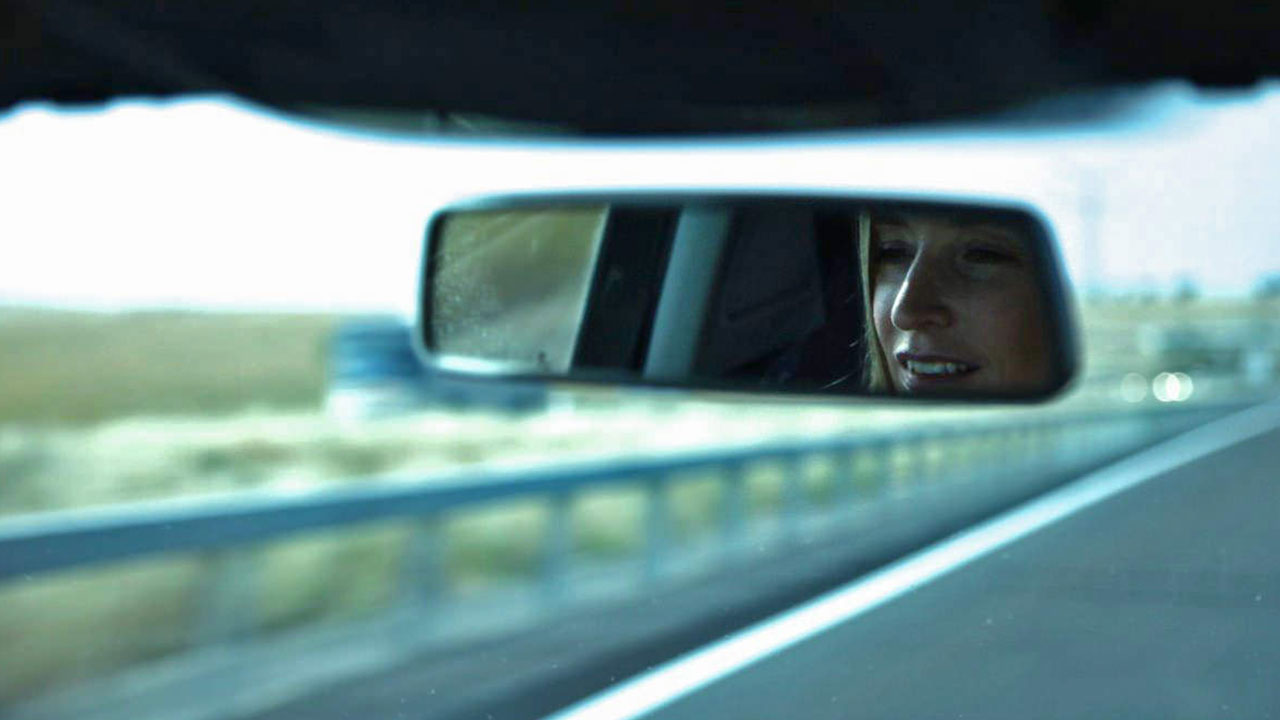 A Haunting Exploration into the Nature of Memory
Augmenting Human and Machine Intelligence with Data Visualization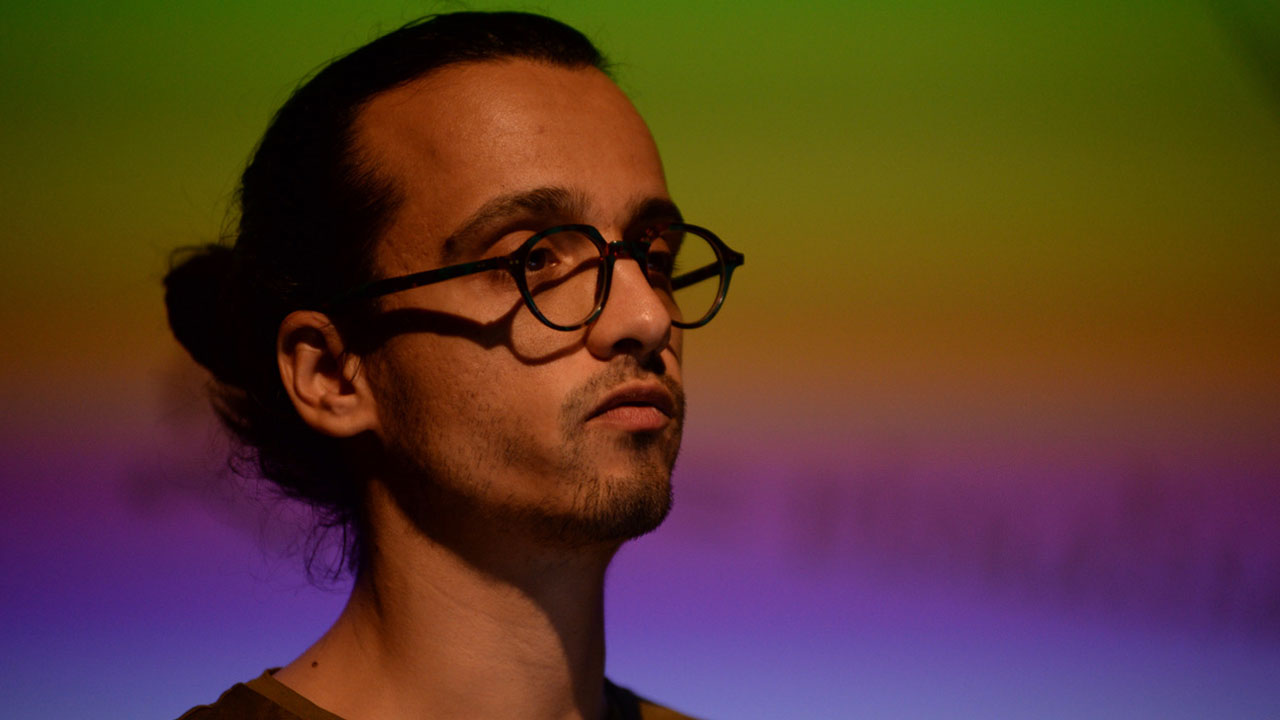 Endless Forms Most Beautiful: The Scientific Art of Markos Kay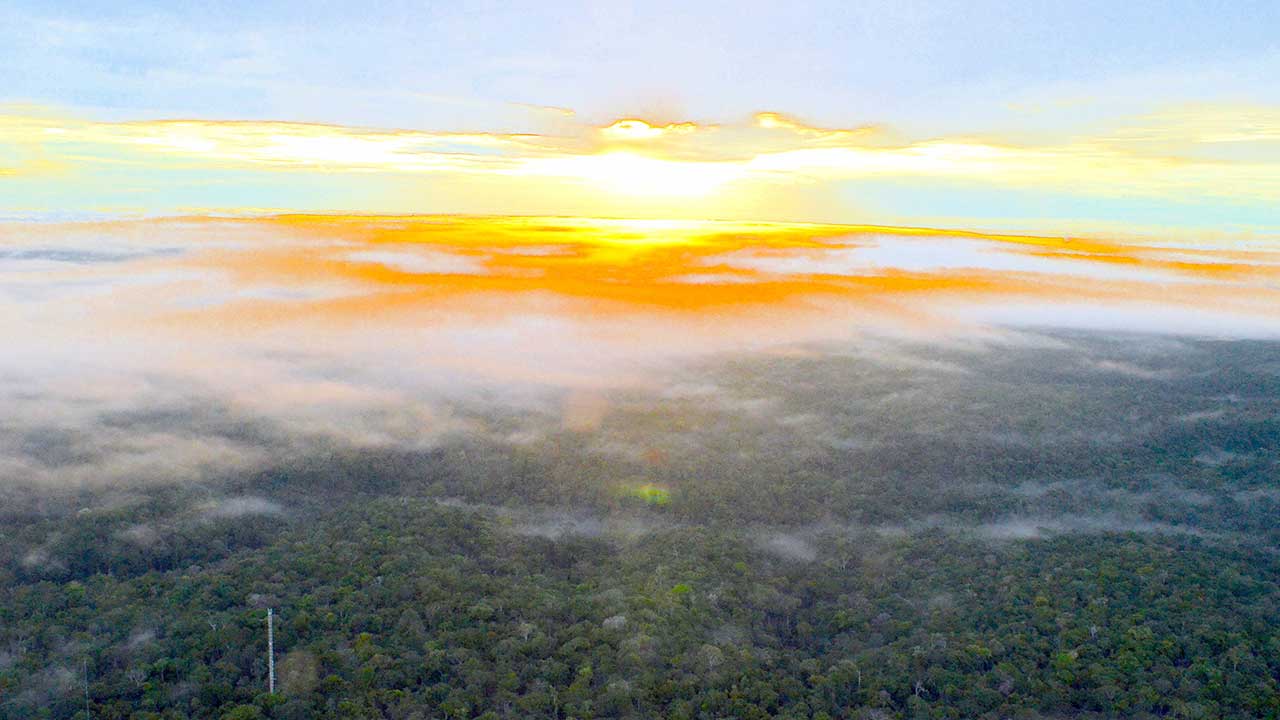 Global Warning: Reports Around the World on Climate Science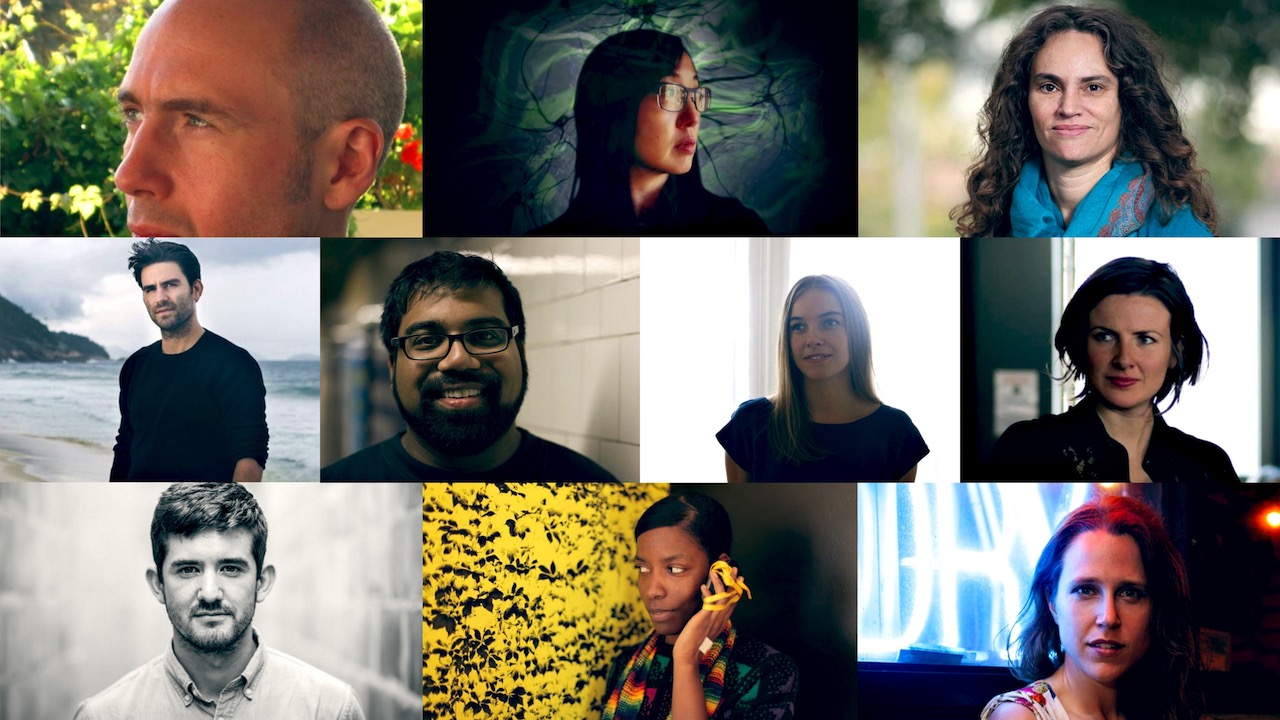 Announcing the Ten Visionary Filmmakers of "Chimera Experiments"
Landscapes & Language of the Anthropocene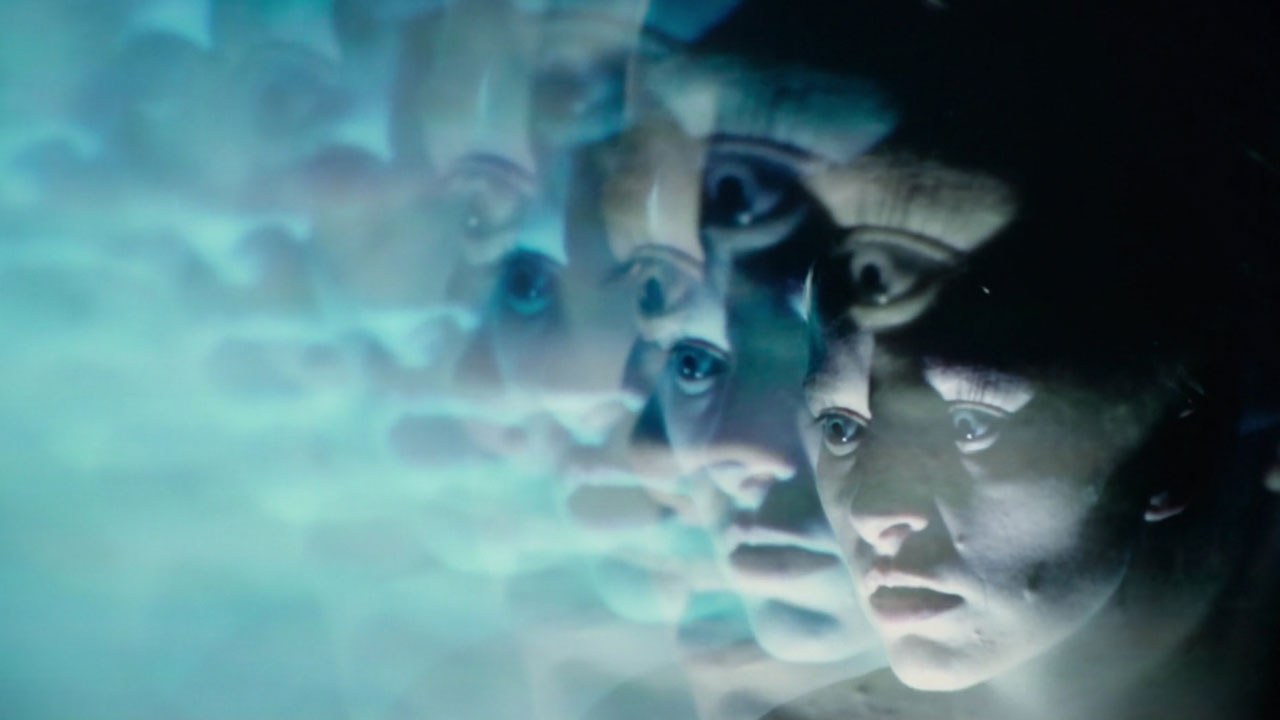 Your Guide to Science at the 2019 Toronto International Film Festival