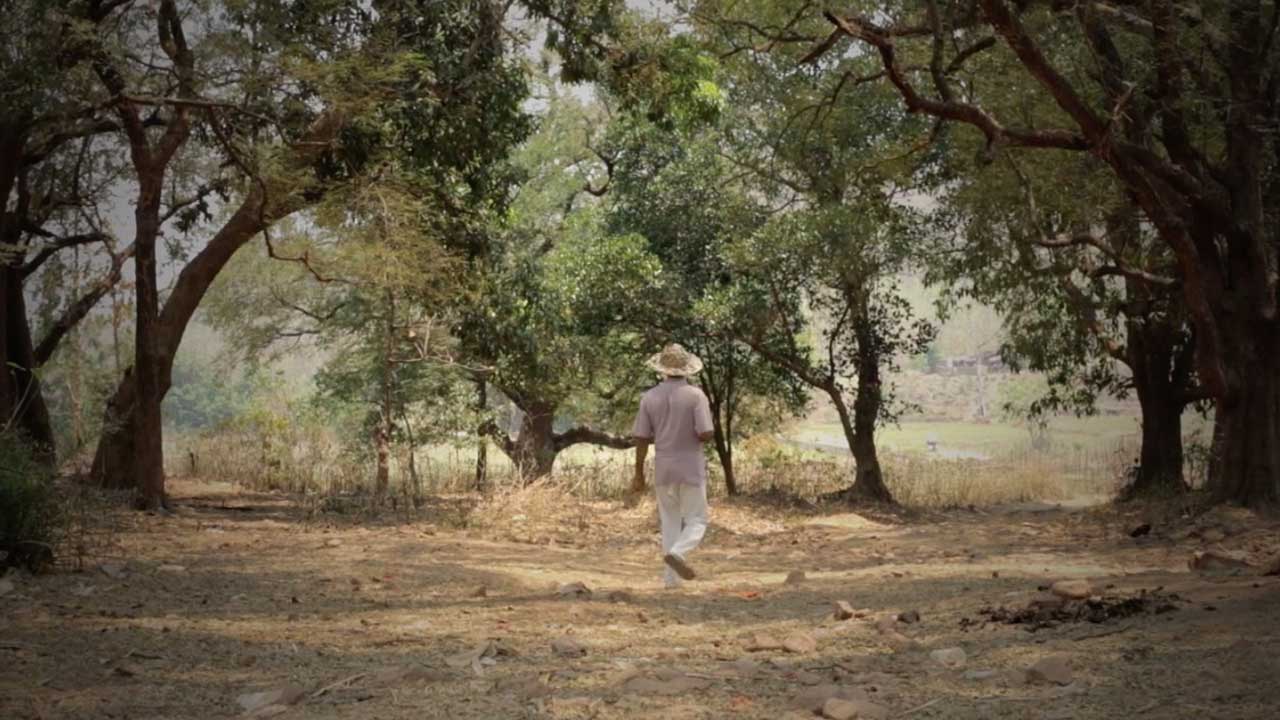 A Commons Sense
Chintan Gohil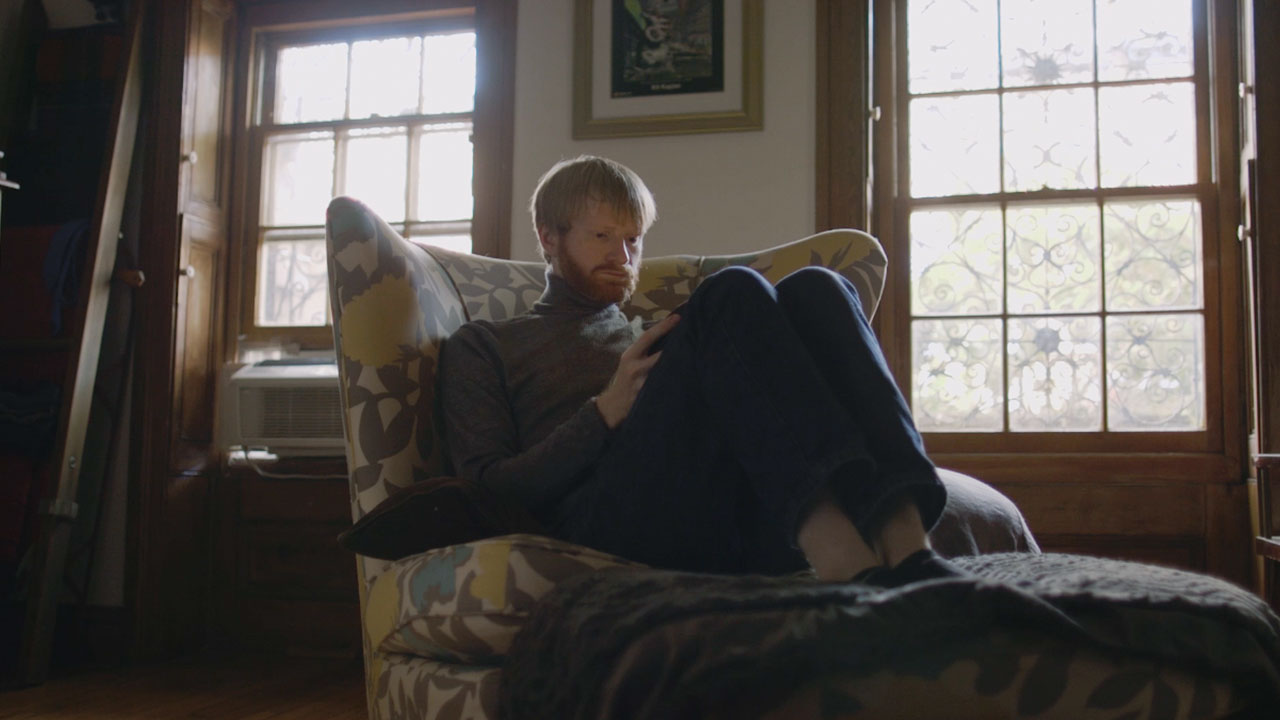 COLORCONDITION
Jason Chew,Rodrigo Valles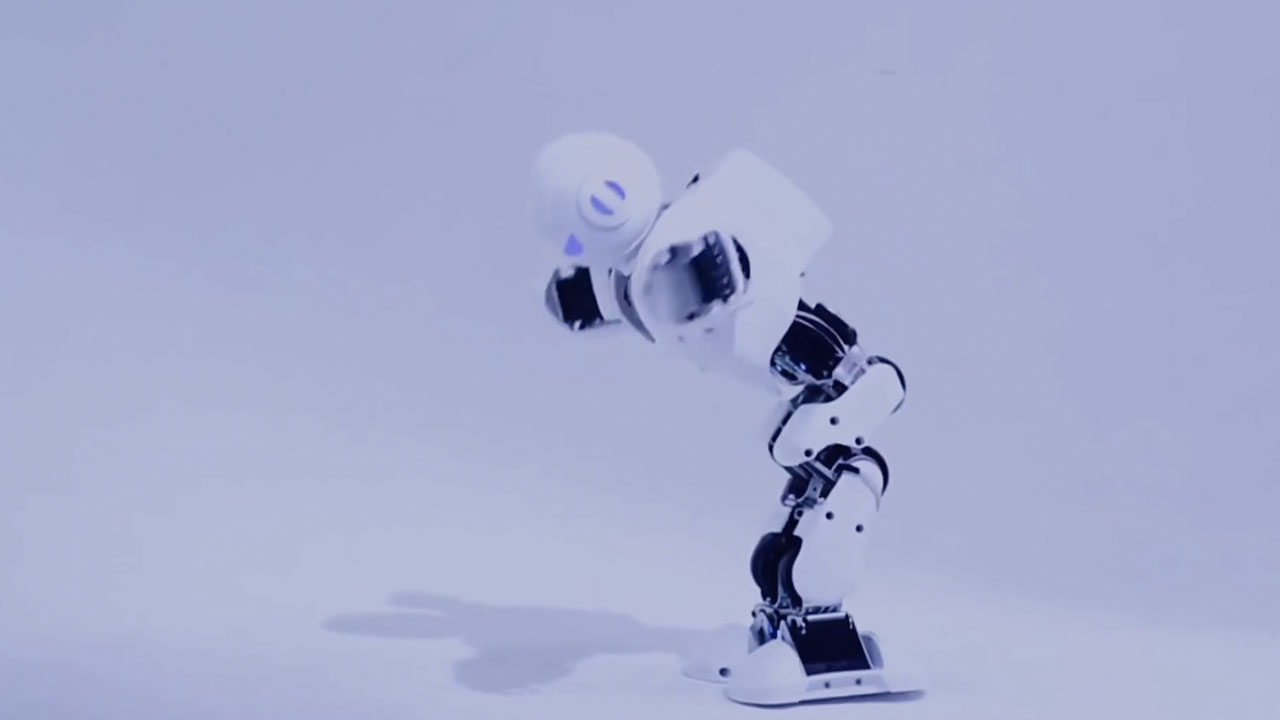 The Human Robot
Rob Van Hattum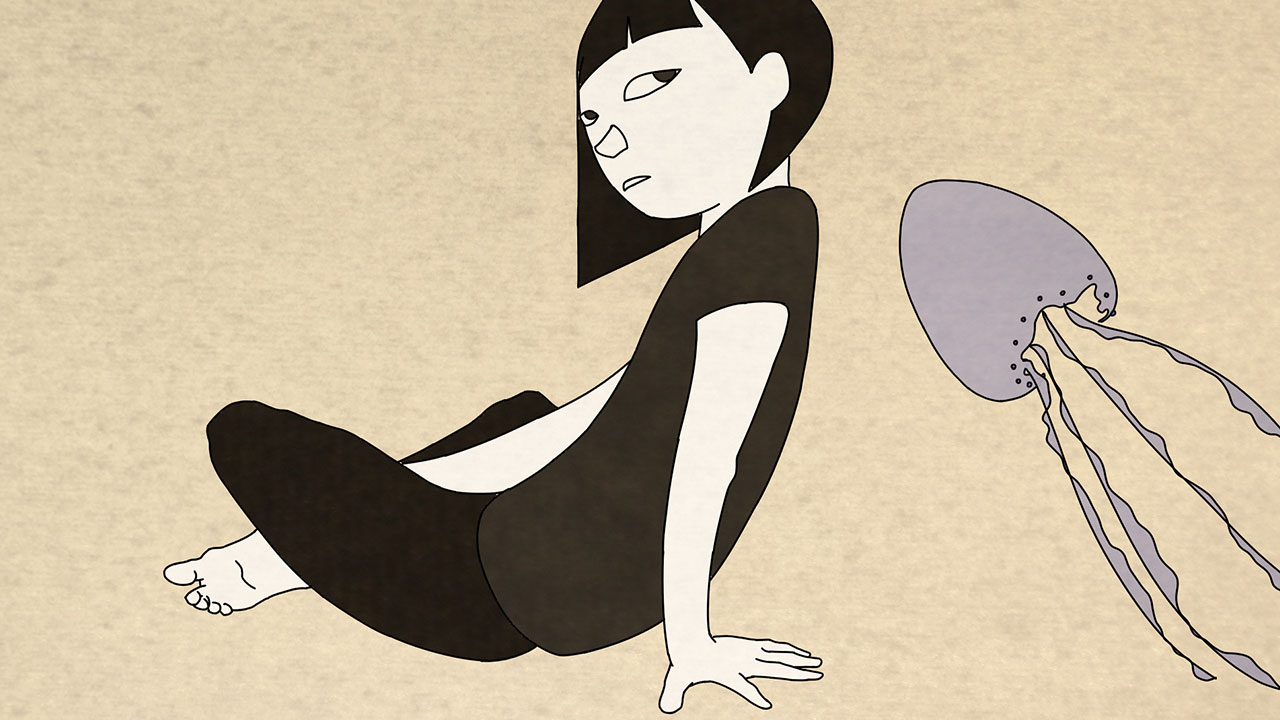 À géométrie variable
Marie-Brune De Chassey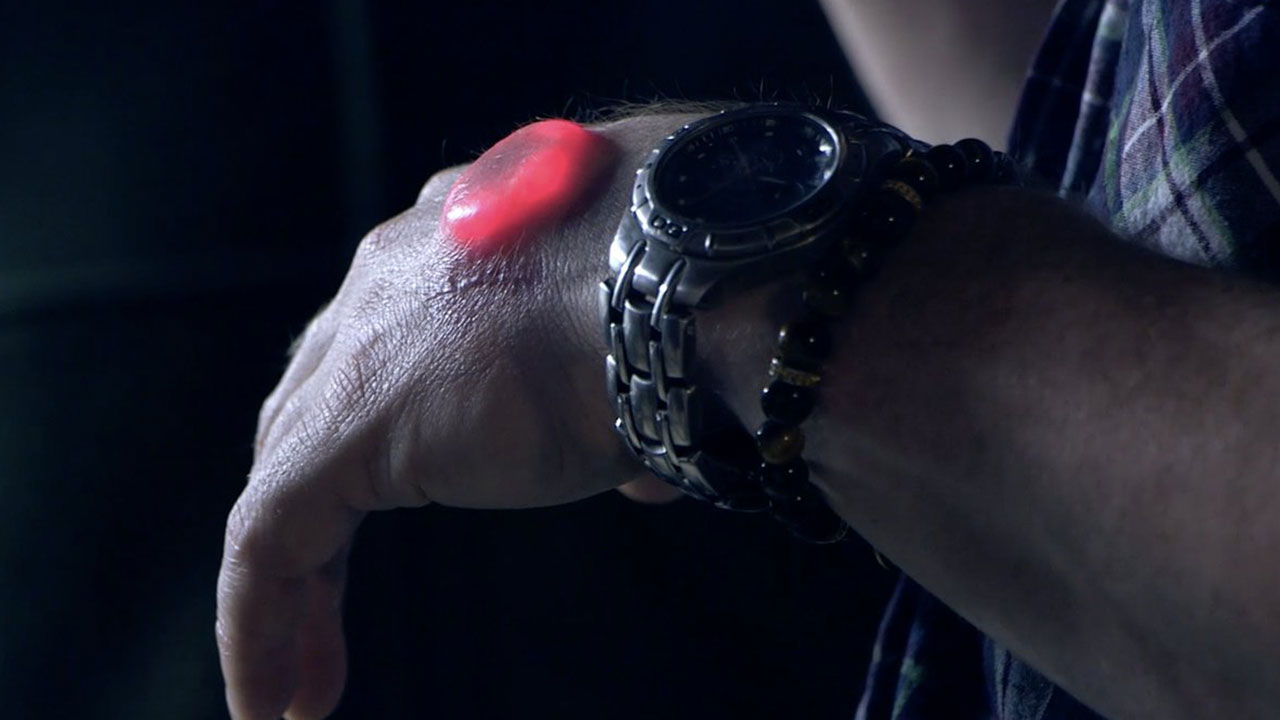 Becoming Cyborg
Cécile Borkhataria,Christine Low,Katya Berger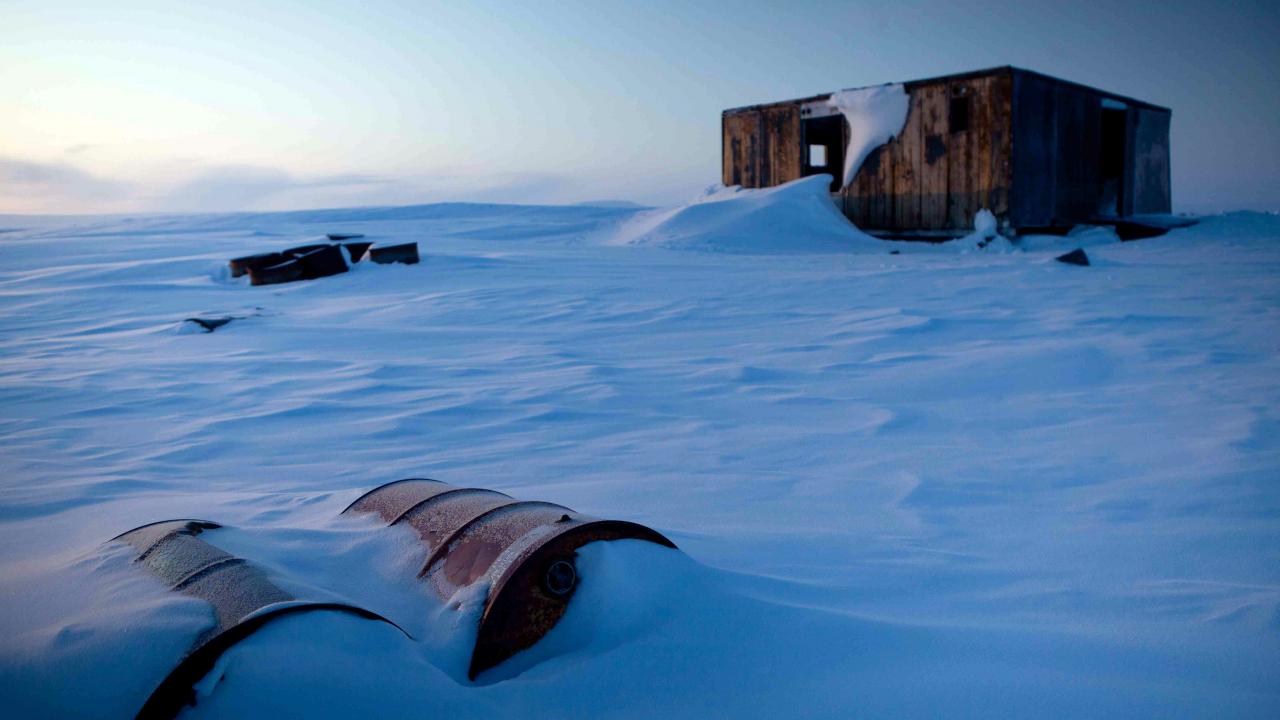 Qapirangajuq: Inuit Knowledge and Climate Change
Zacharias Kunuk,Ian Mauro
The Strange Eyes of Dr. Myes - Episode 6
Nancy Andrews
The Strange Eyes of Dr. Myes - Episode 5
Nancy Andrews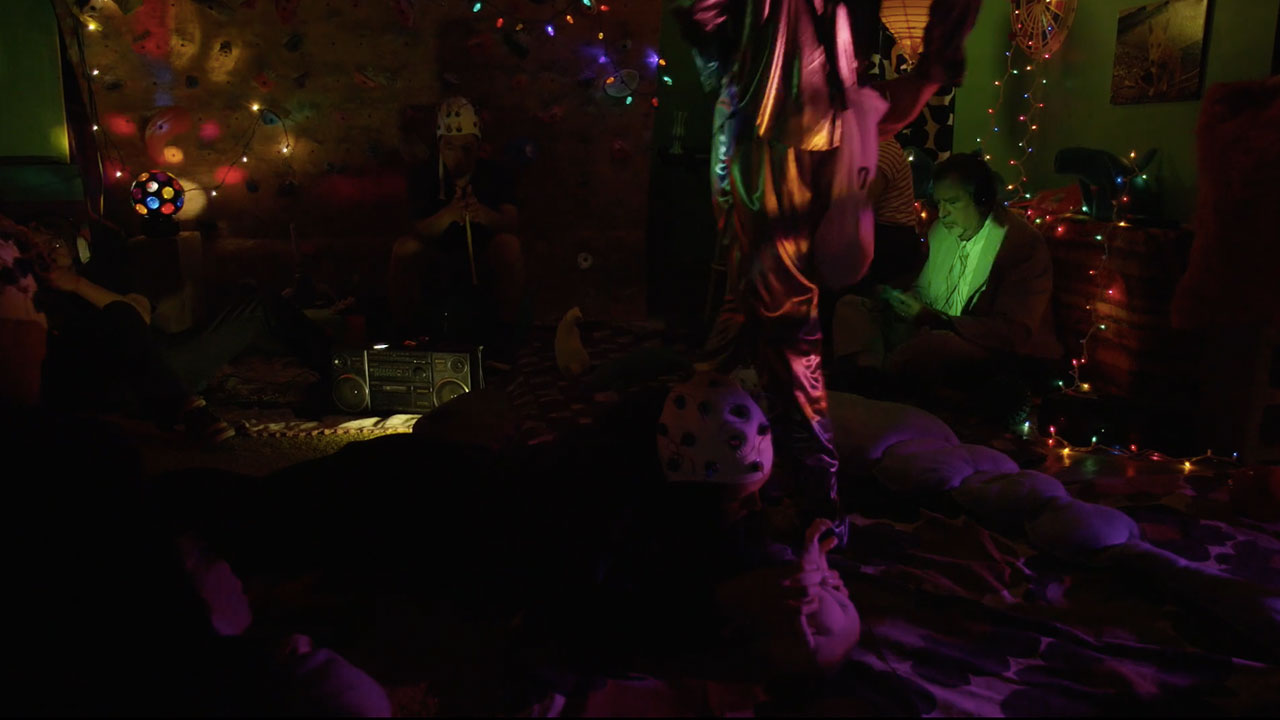 The Strange Eyes of Dr. Myes - Episode 4
Nancy Andrews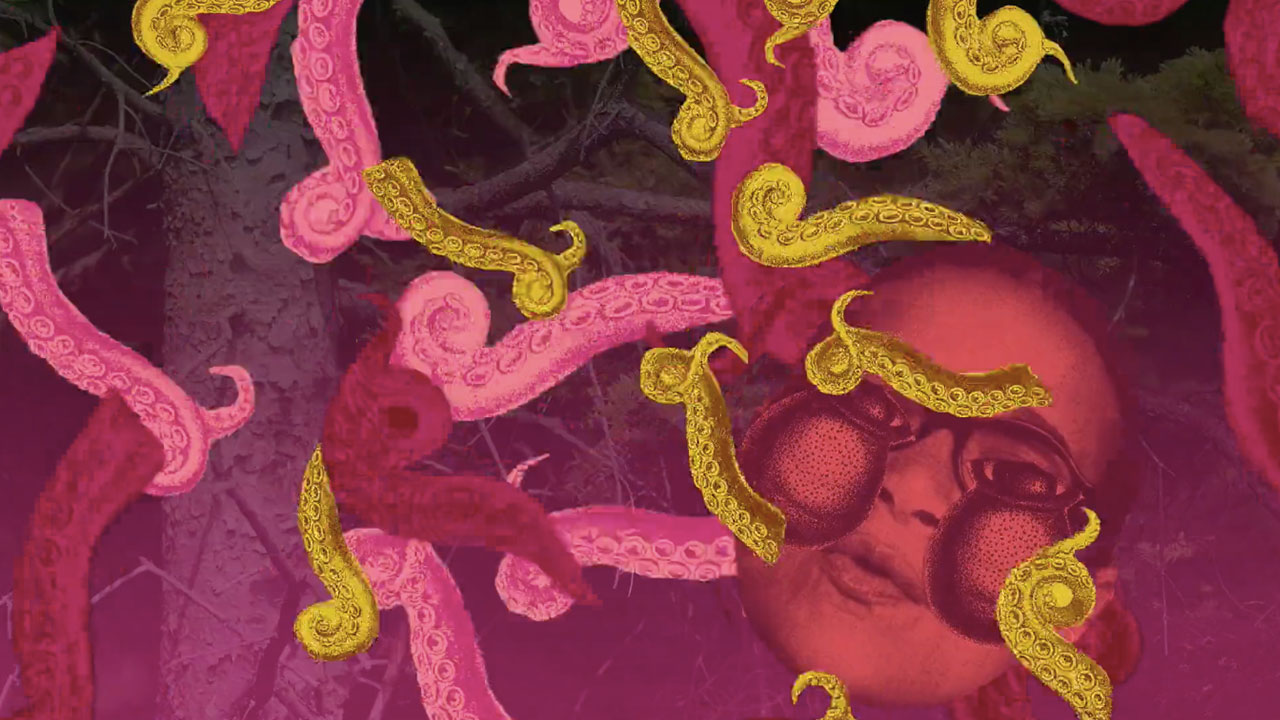 The Strange Eyes of Dr. Myes - Episode 3
Nancy Andrews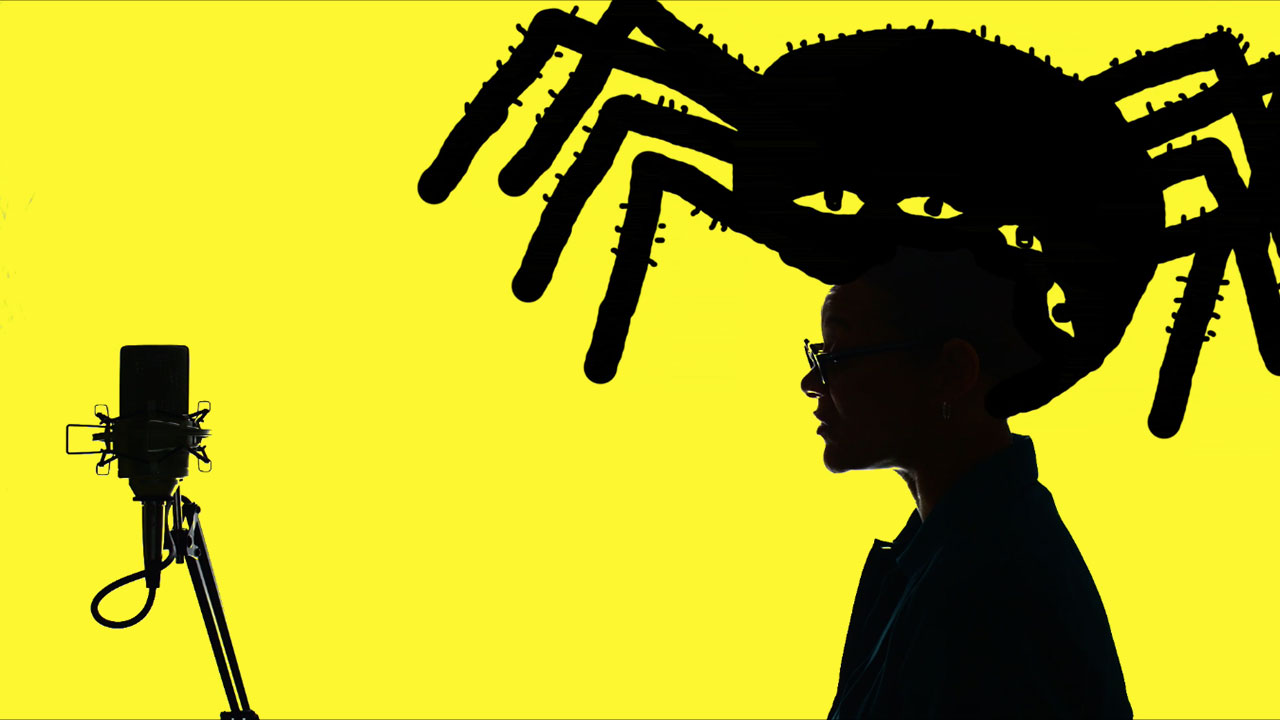 The Strange Eyes of Dr. Myes - Episode 2
Nancy Andrews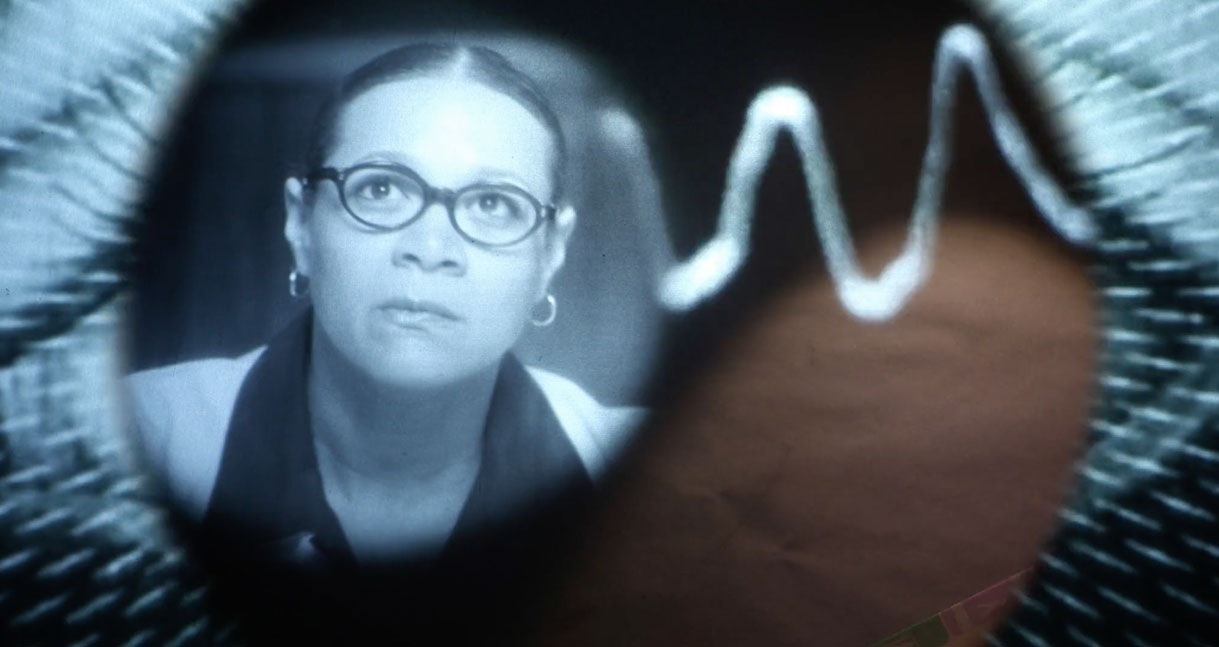 The Strange Eyes of Dr. Myes - Episode 1
Nancy Andrews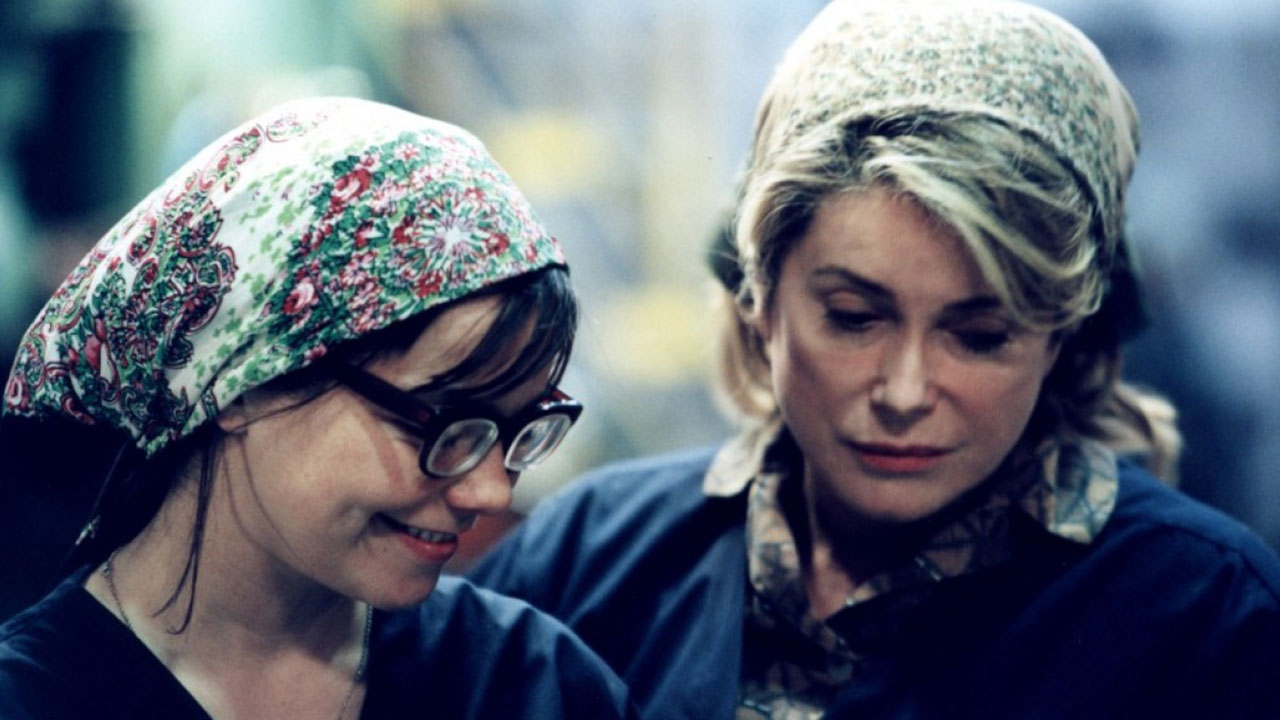 Dancer in the Dark
Lars Von Trier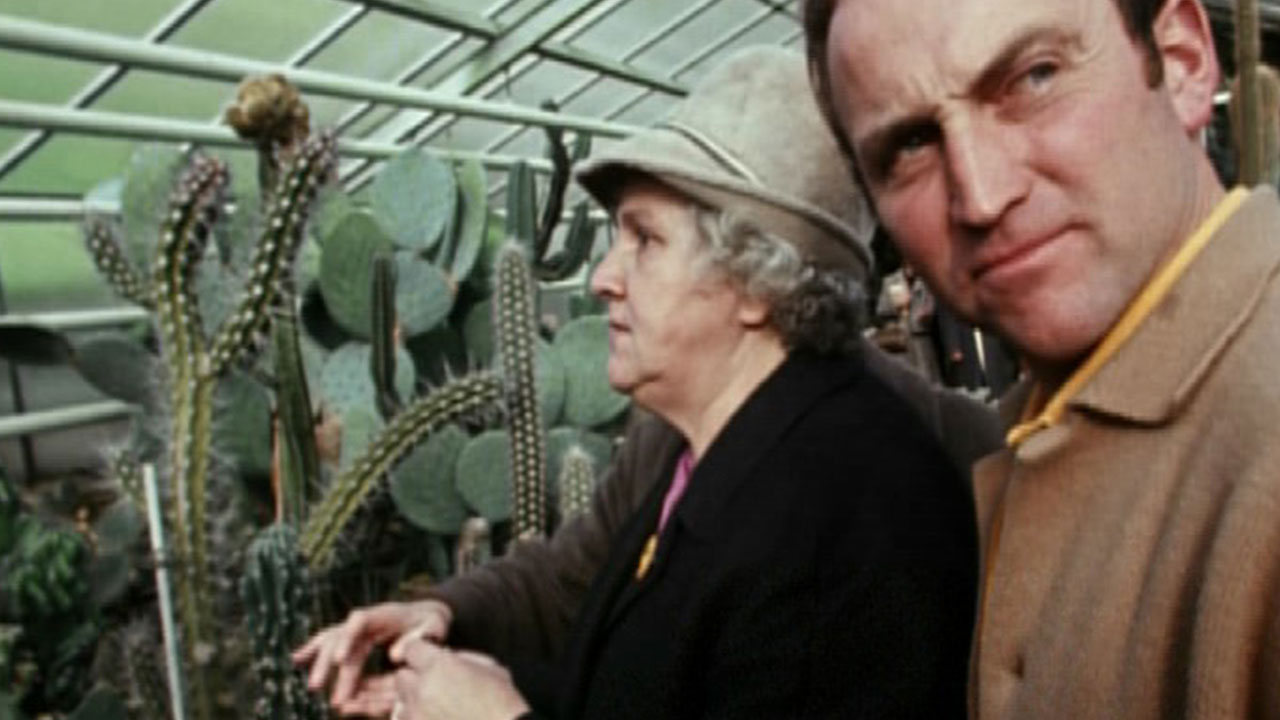 Land of Silence and Darkness
Werner Herzog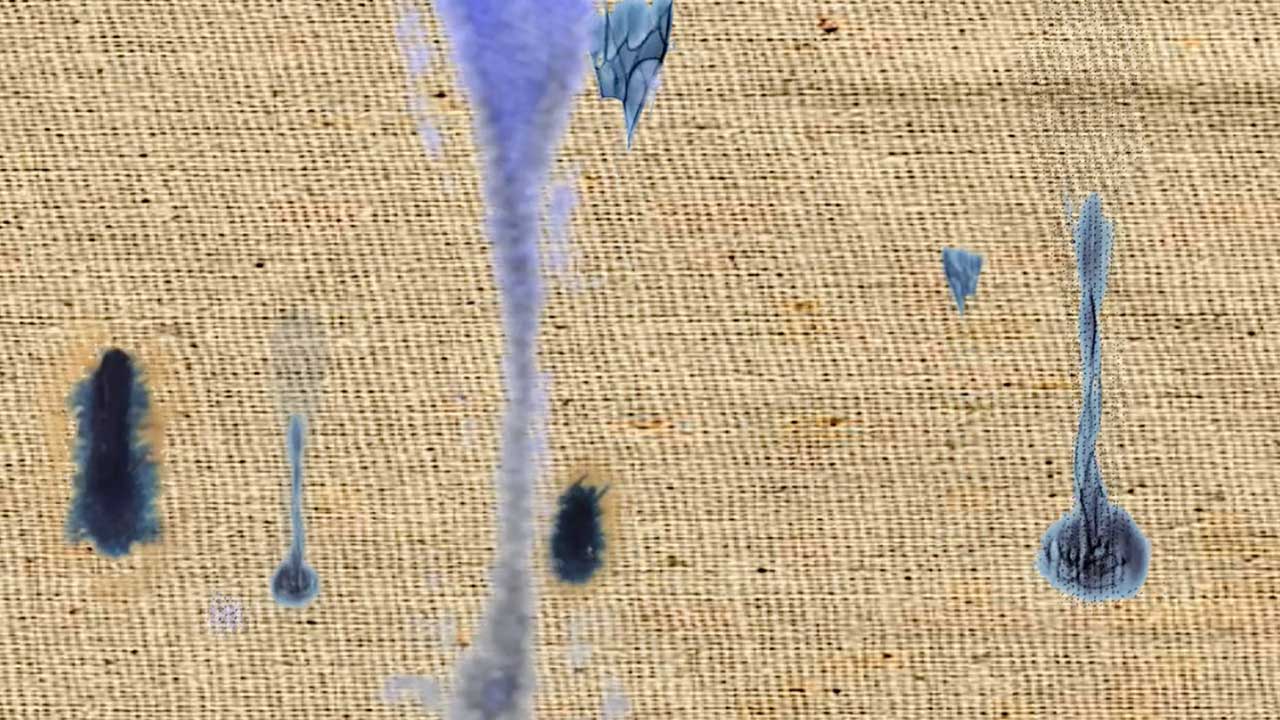 What is it like to have synaesthesia?
Samantha Moore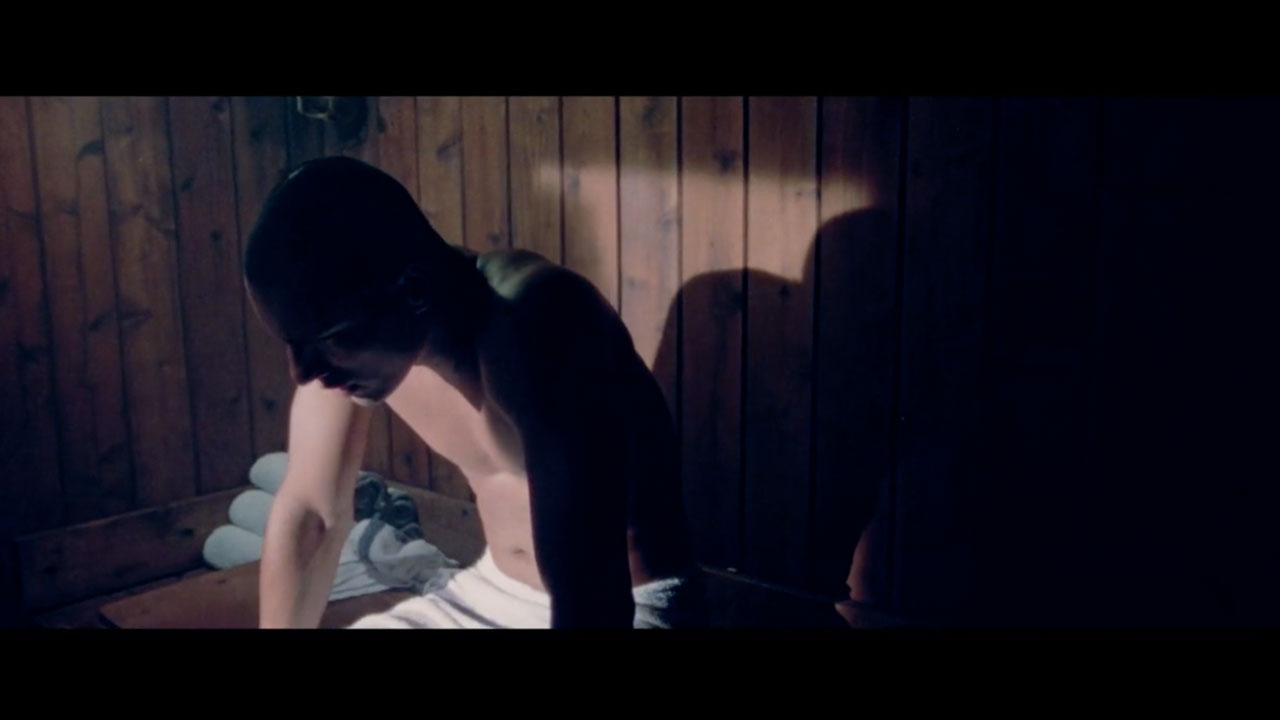 A Crack
Lilian Mehrel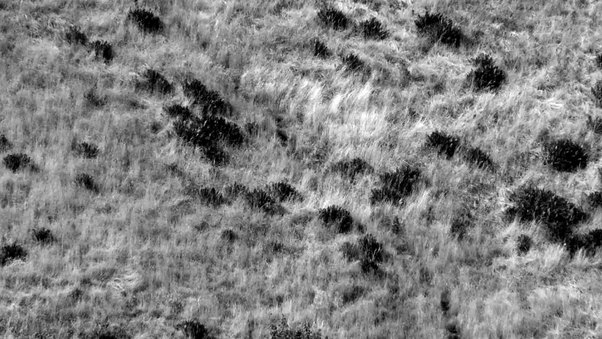 Graminoids
Demelza Kooij,Lars Koens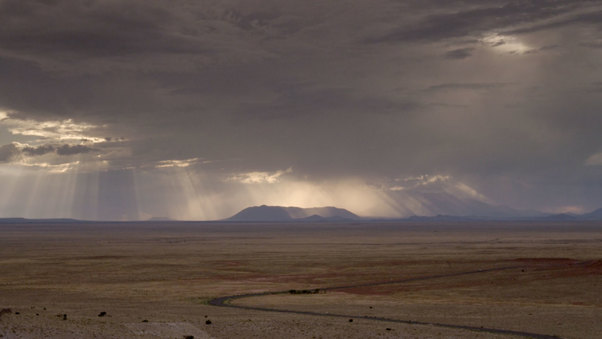 Focus on Infinity
Joerg Burger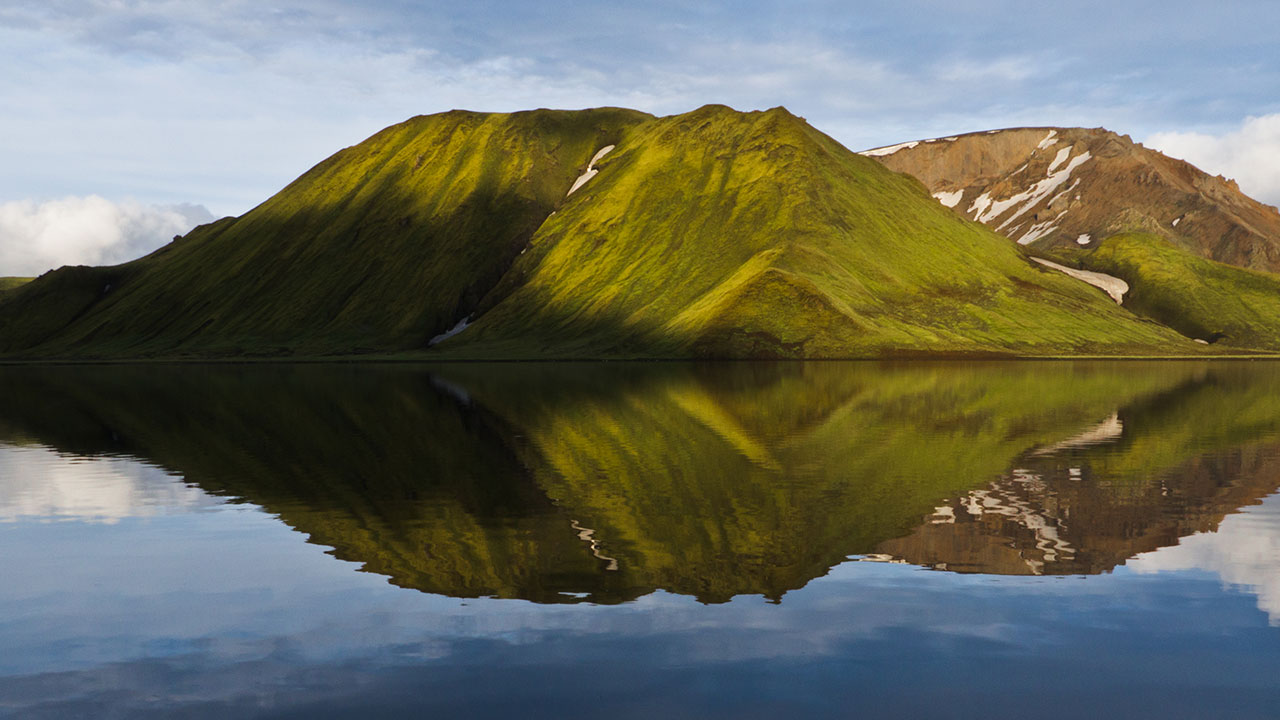 Meta (3.1 / km²)
Sandro Bocci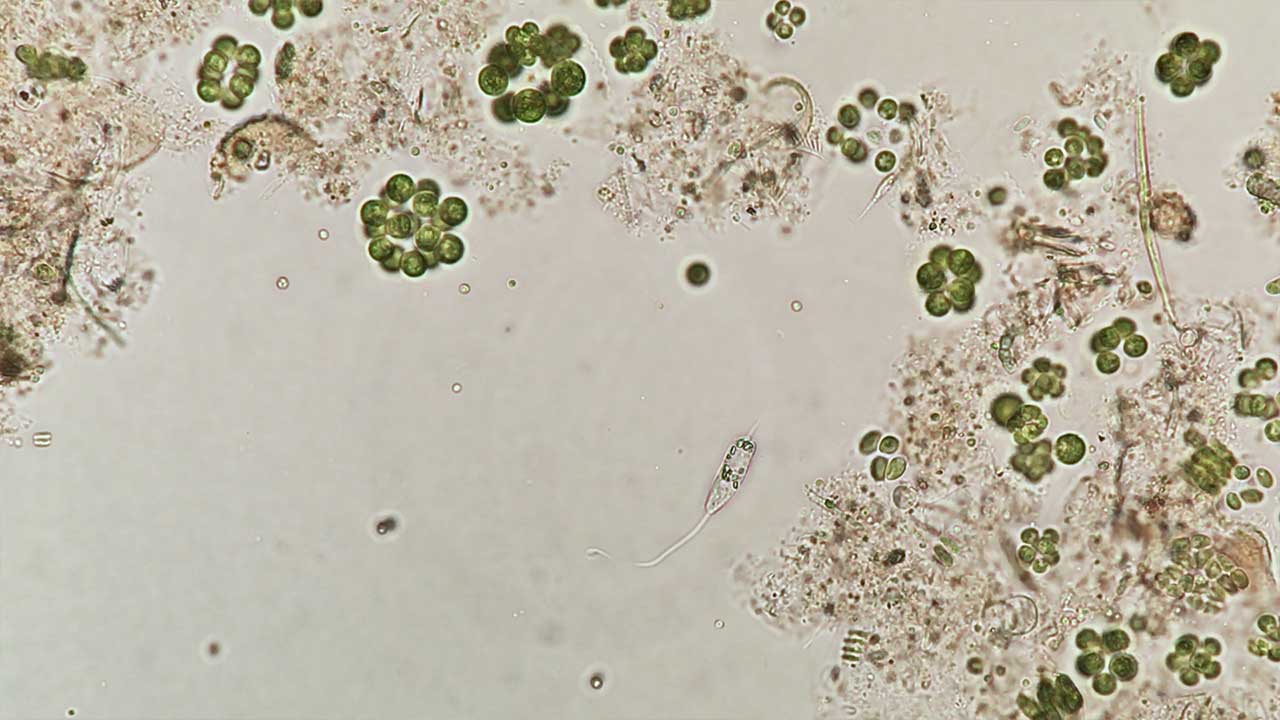 Peranema
Sally Warring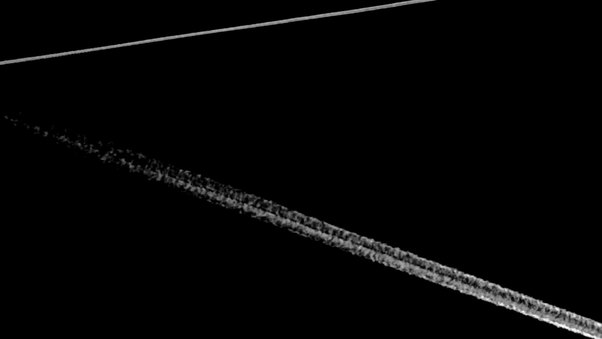 Sky Lines
Nadine Poulain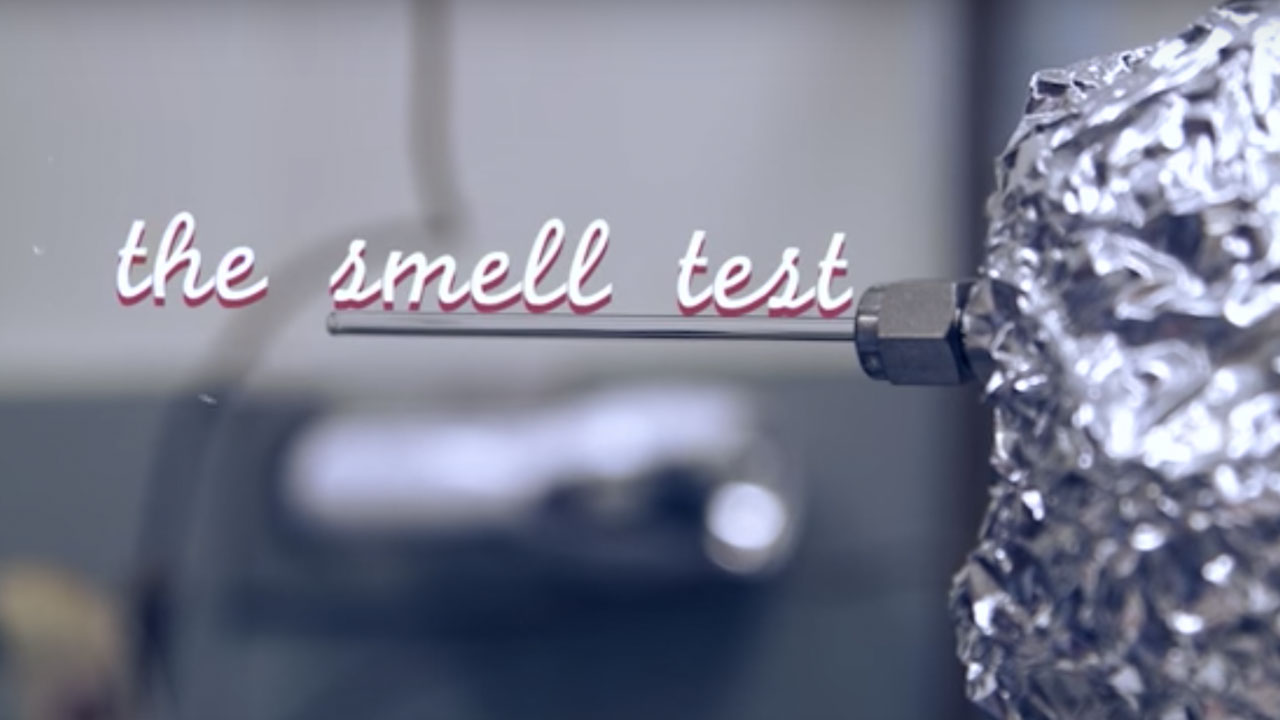 The Smell Test
Sarah Crespi,Nguyen Khoi Nguyen
Acid Science Underground
Daniel Maszkovitch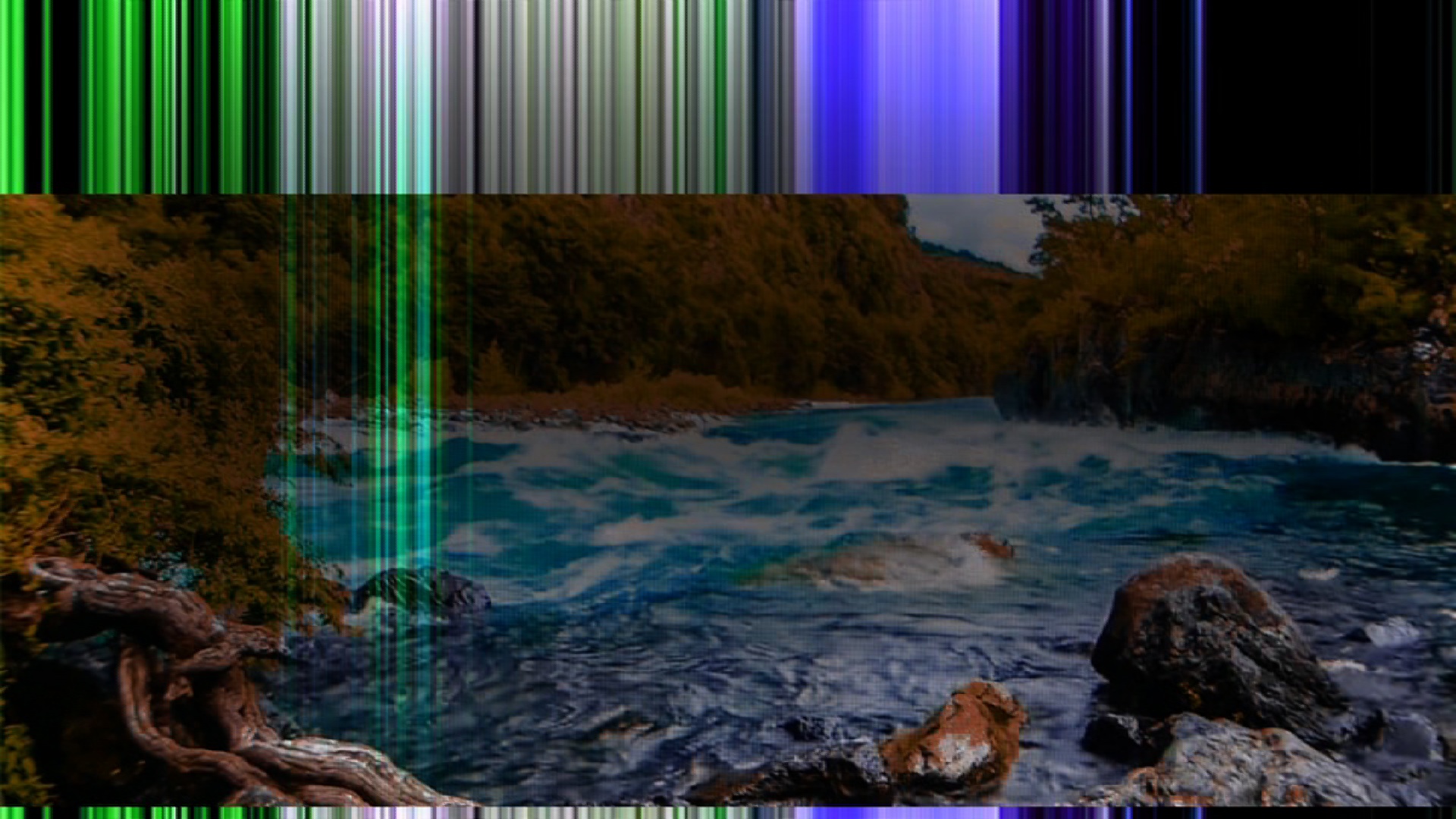 Oporavak
Charlie Tweed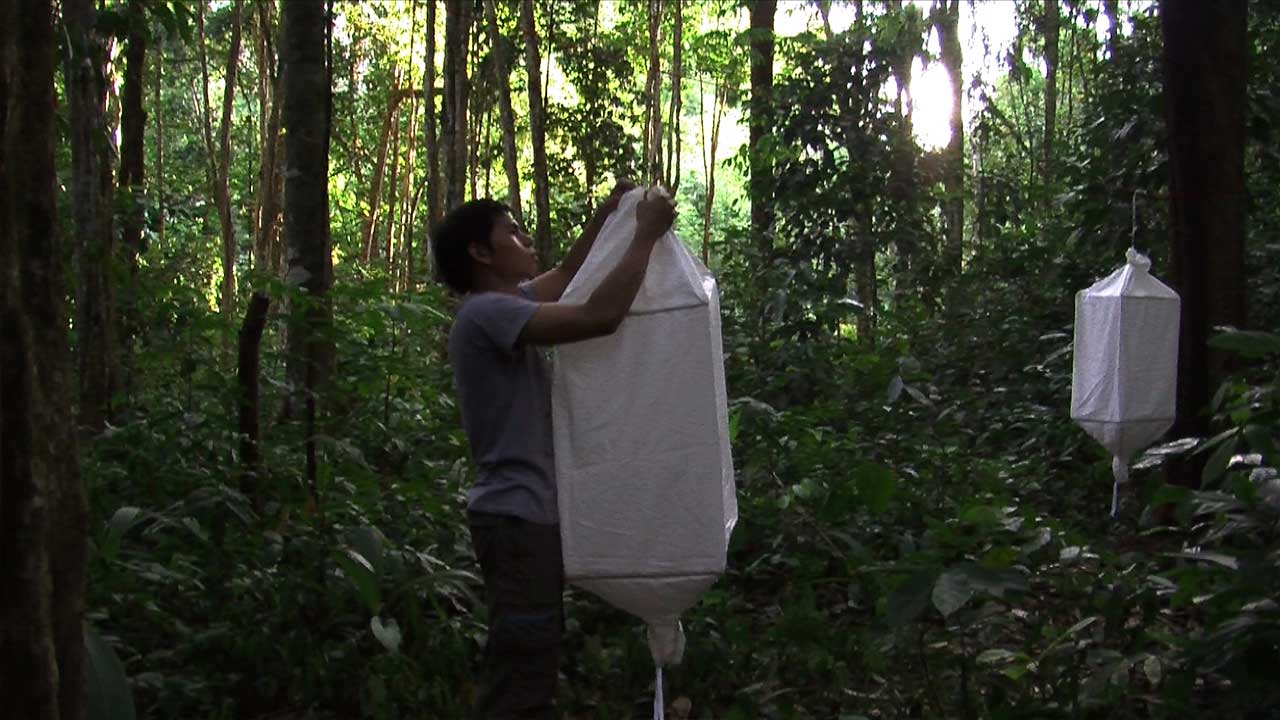 Biosemiotic Borneo
Ursula Biemann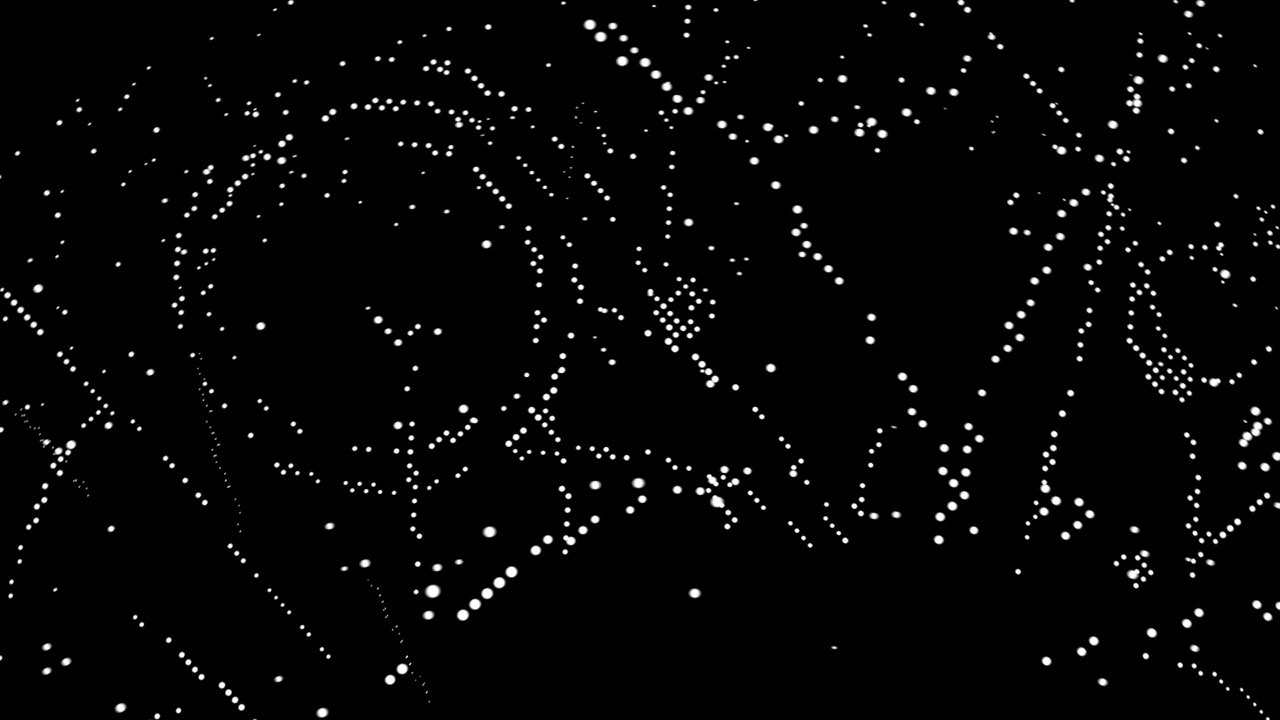 The View from Nowhere
Semiconductor: Ruth Jarman & Joe Gerhardt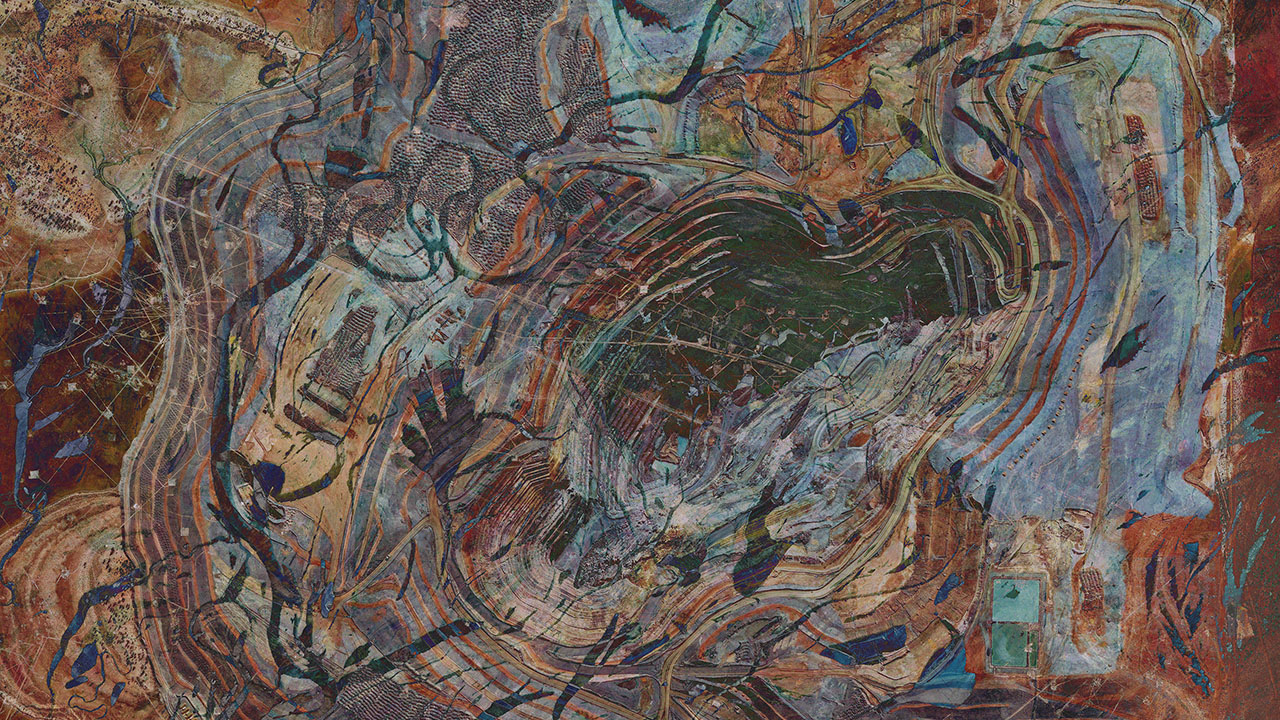 Horror Vaccui
Matteo Zamagni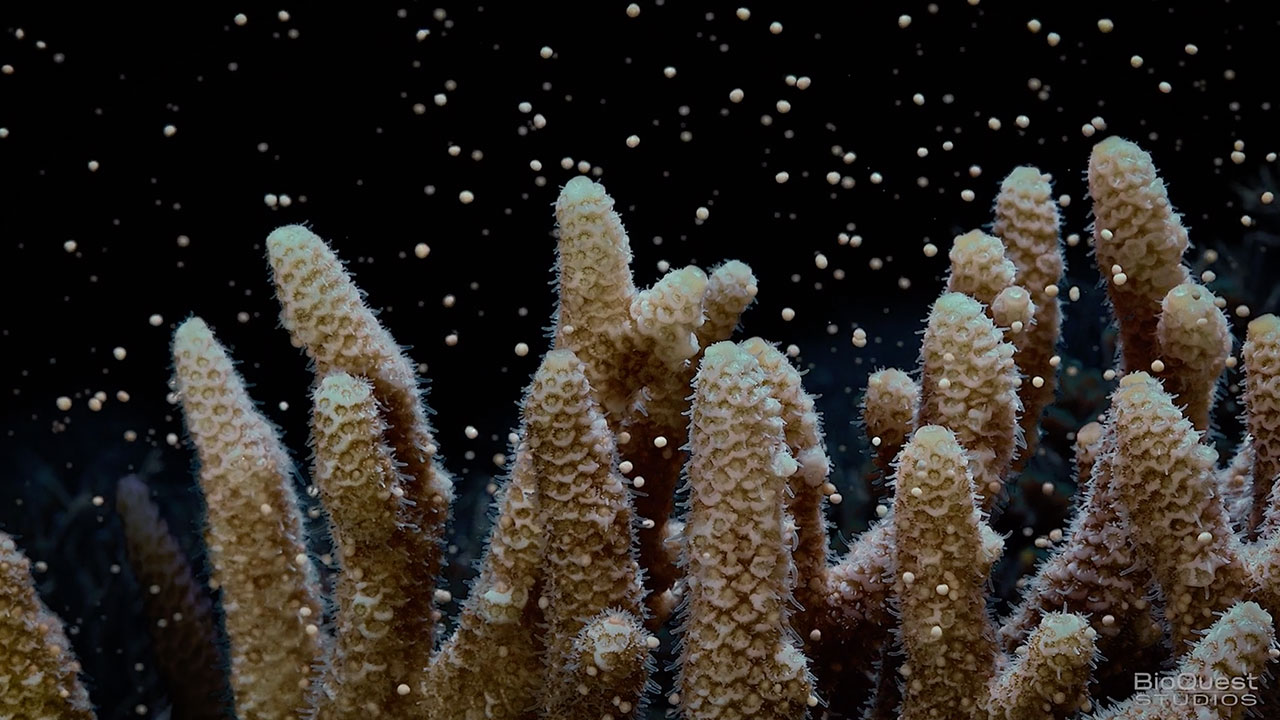 Corals - Ancient Survivors
Louise Polain,Daniel Stoupin,& Pete West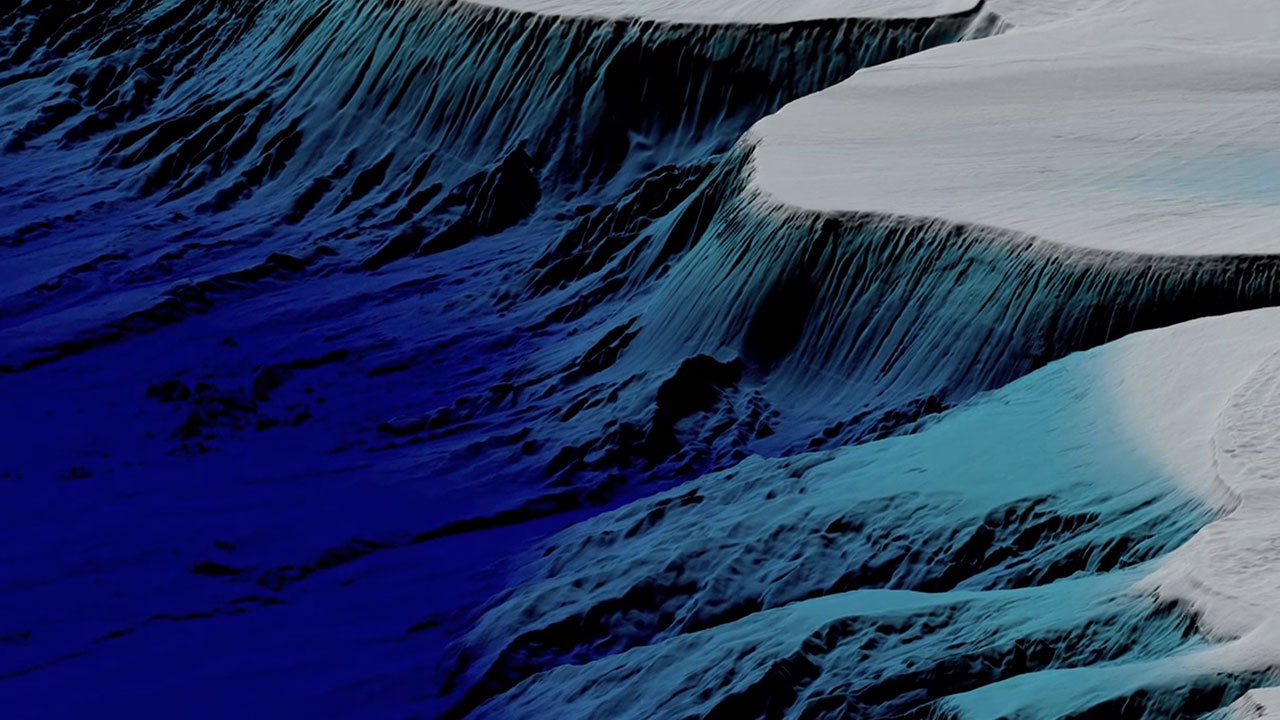 Acoustic Ocean
Ursula Biemann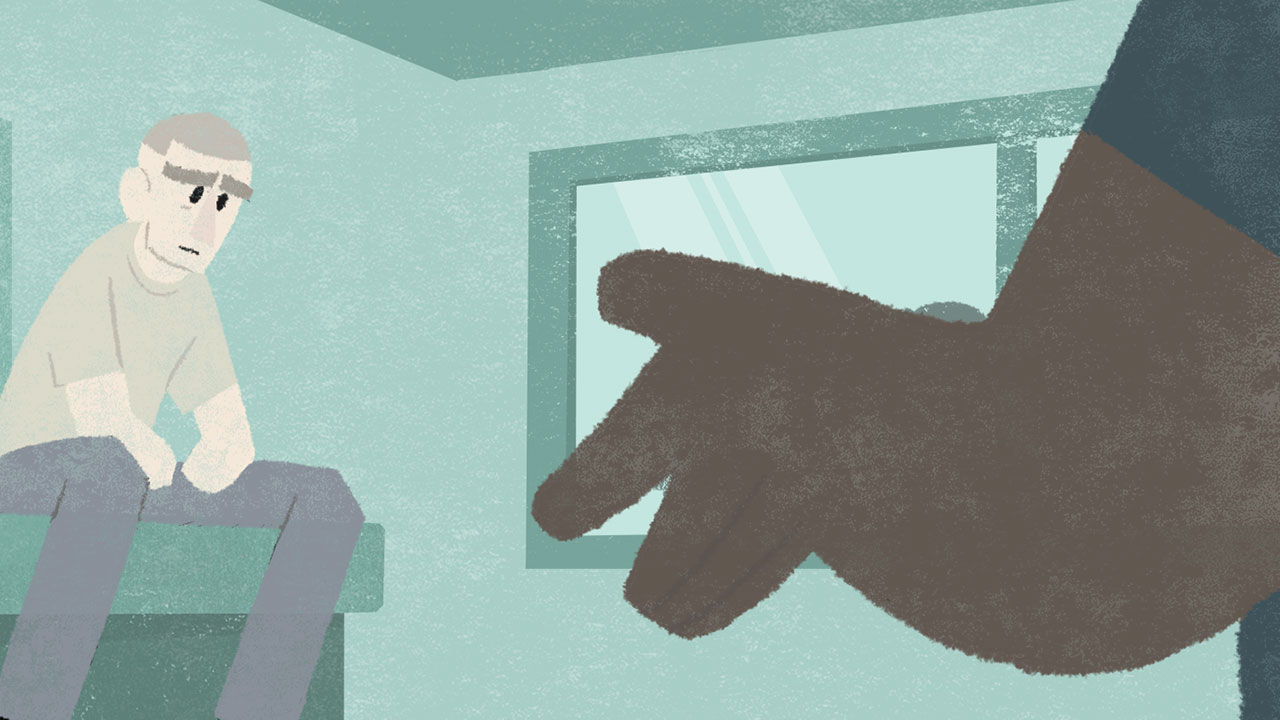 Cradle
Devon Manney
Pixillation
Lillian F. Schwartz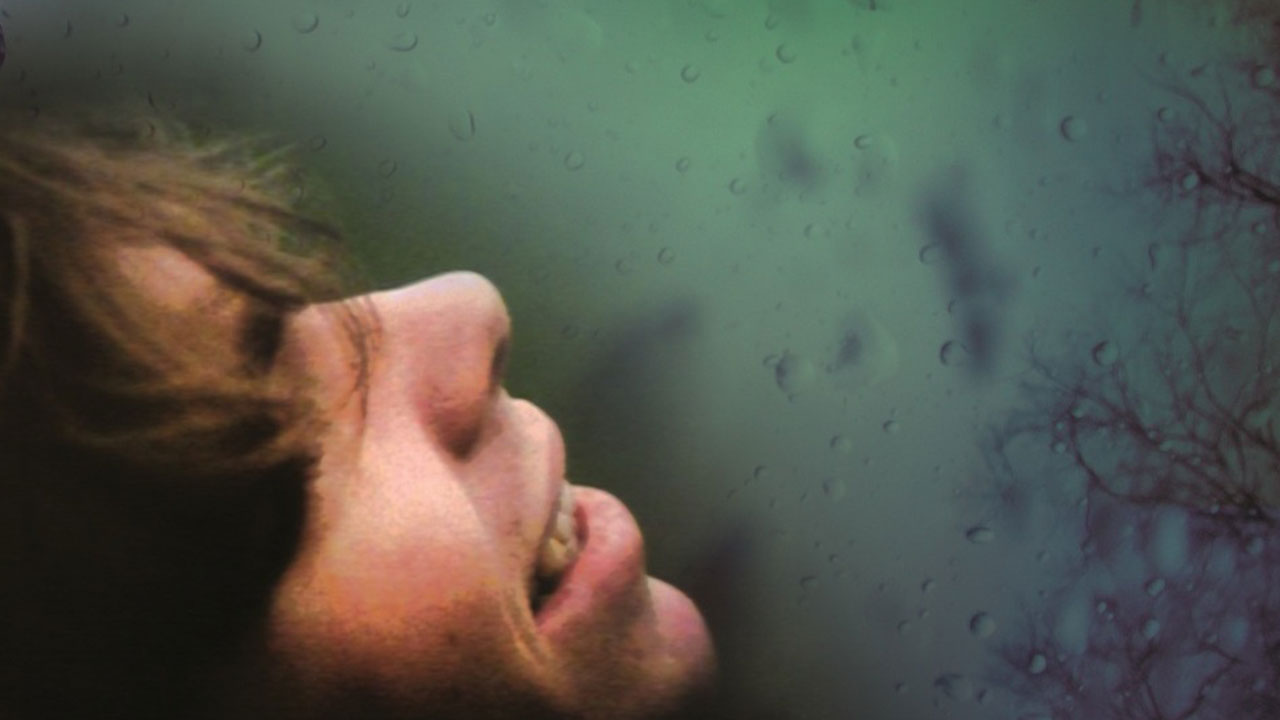 I Am Breathing
Emma Davie,Morag McKinnon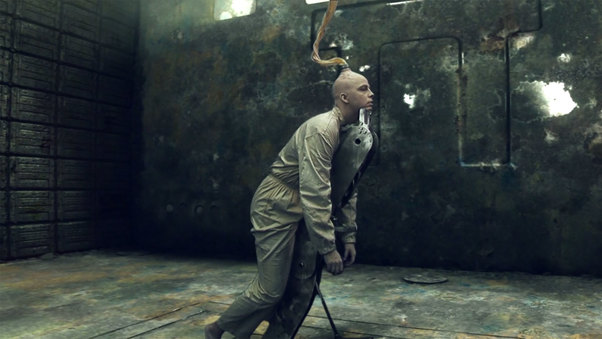 Pathos
Dennis Cabella,Marcello Ercole,Fabio Prati
Foreign Bodies
Nicolas Brault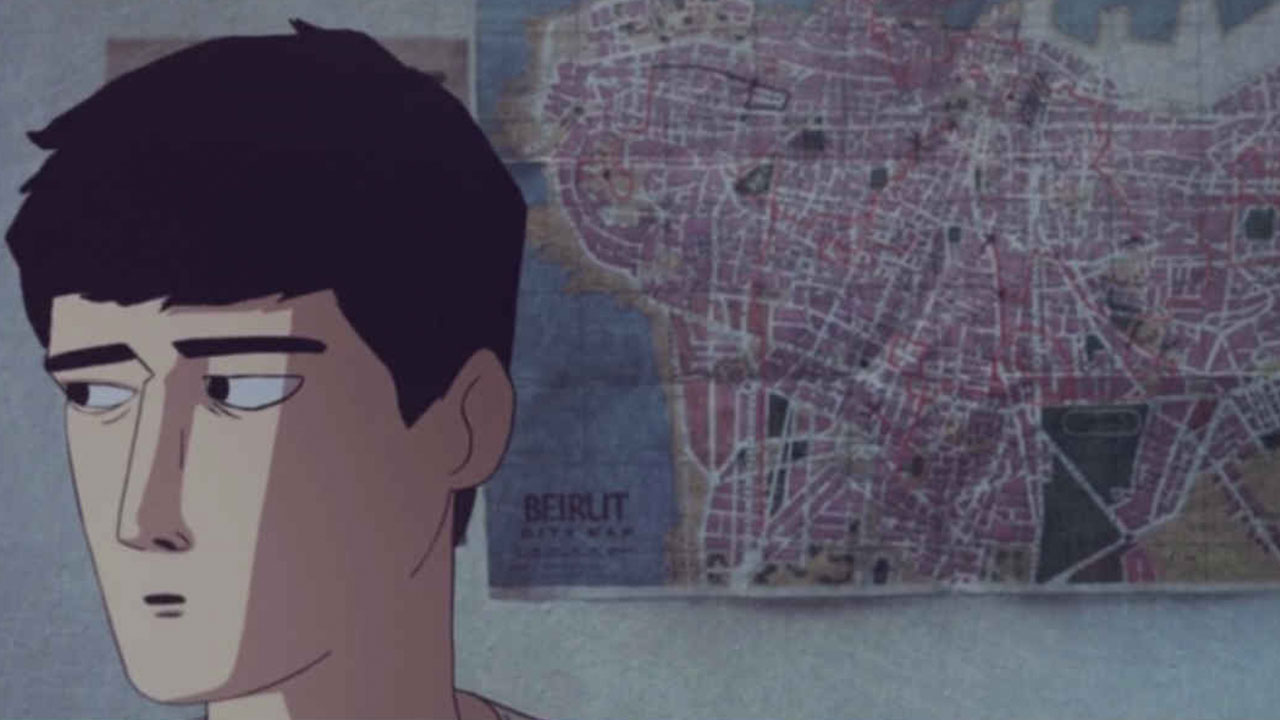 Waves '98
Ely Dagher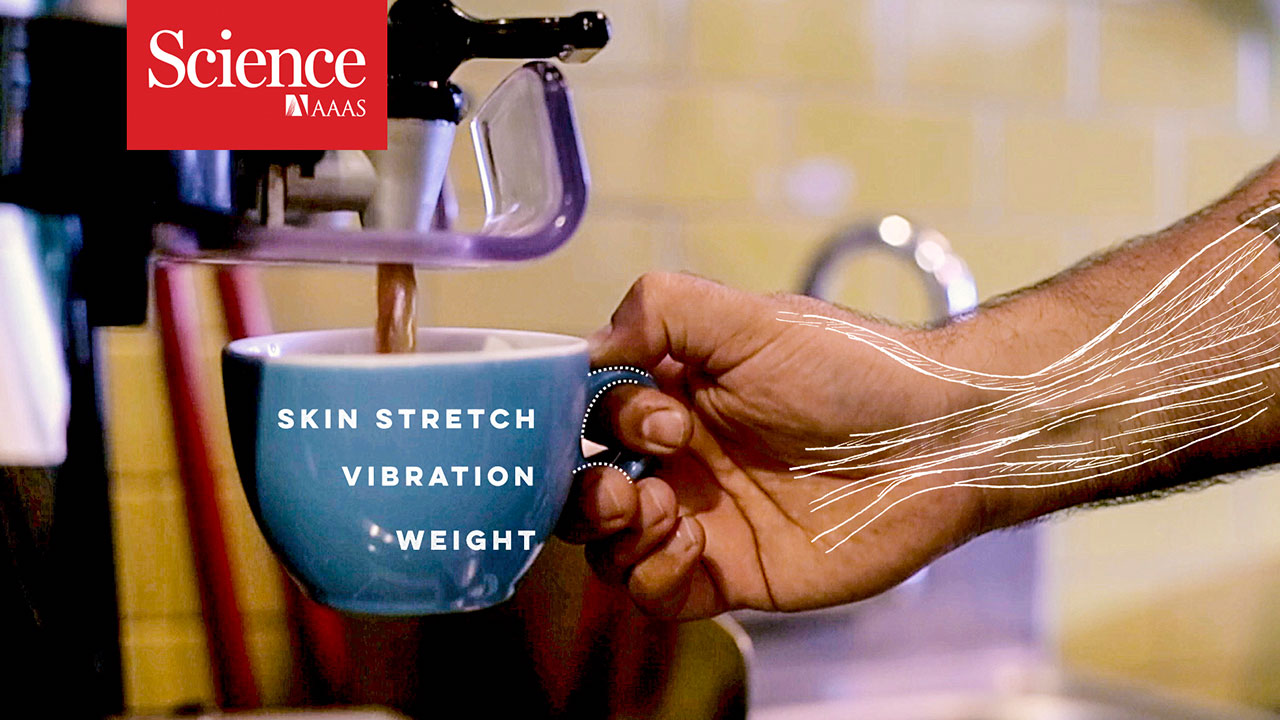 Haptics Tactics
Nguyen Khoi Nguyen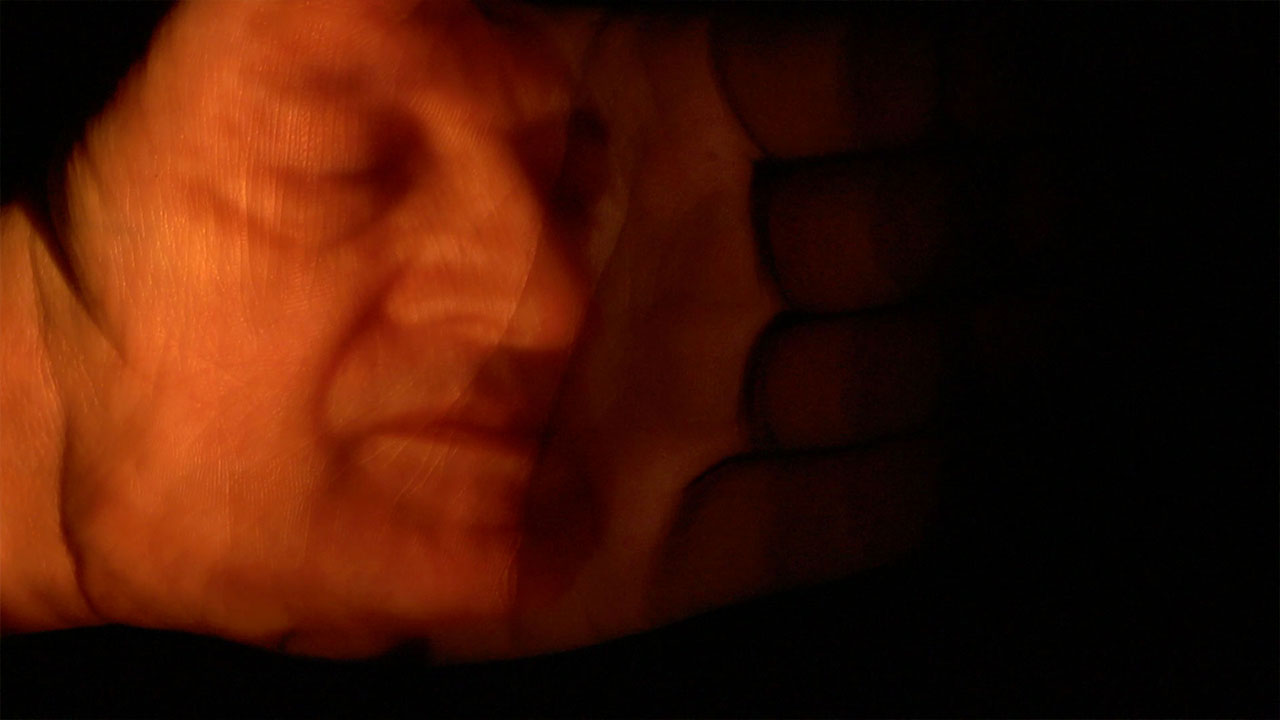 Peau (Skin)
Marine Koenig
Eastern Memories
Niklas Kullström, Martti Kaartinen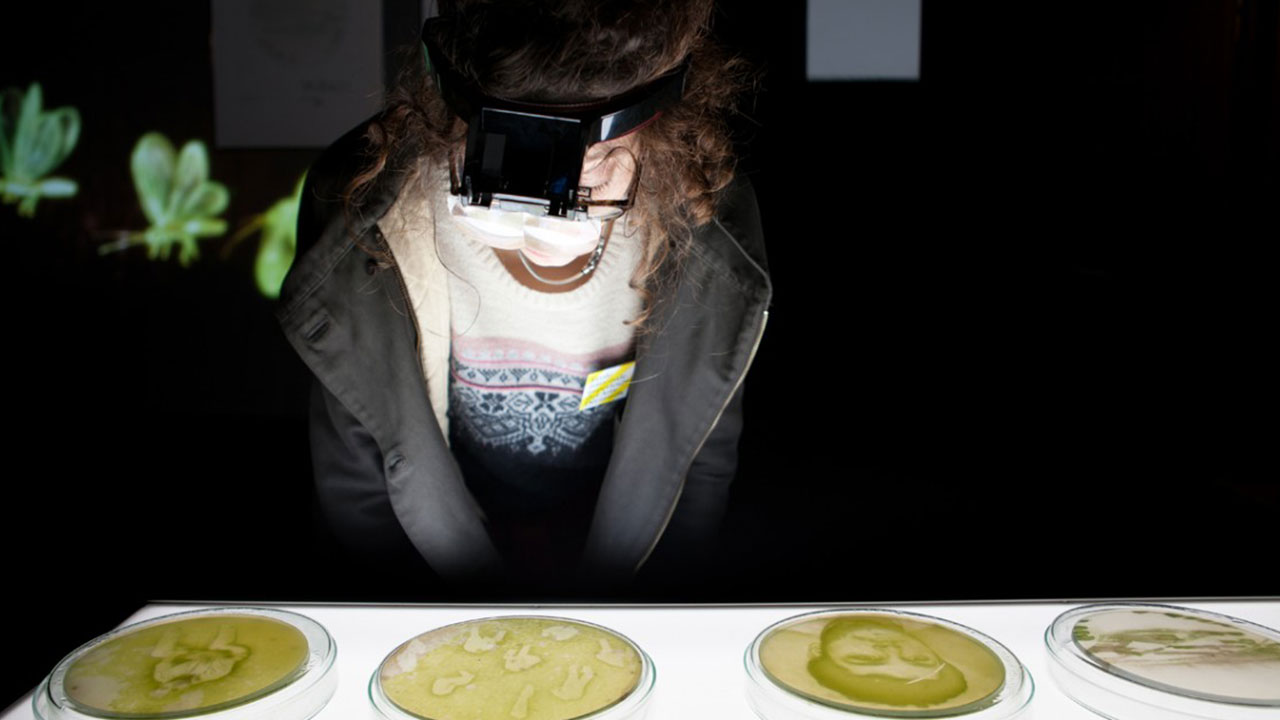 Cultures
Lia Giraud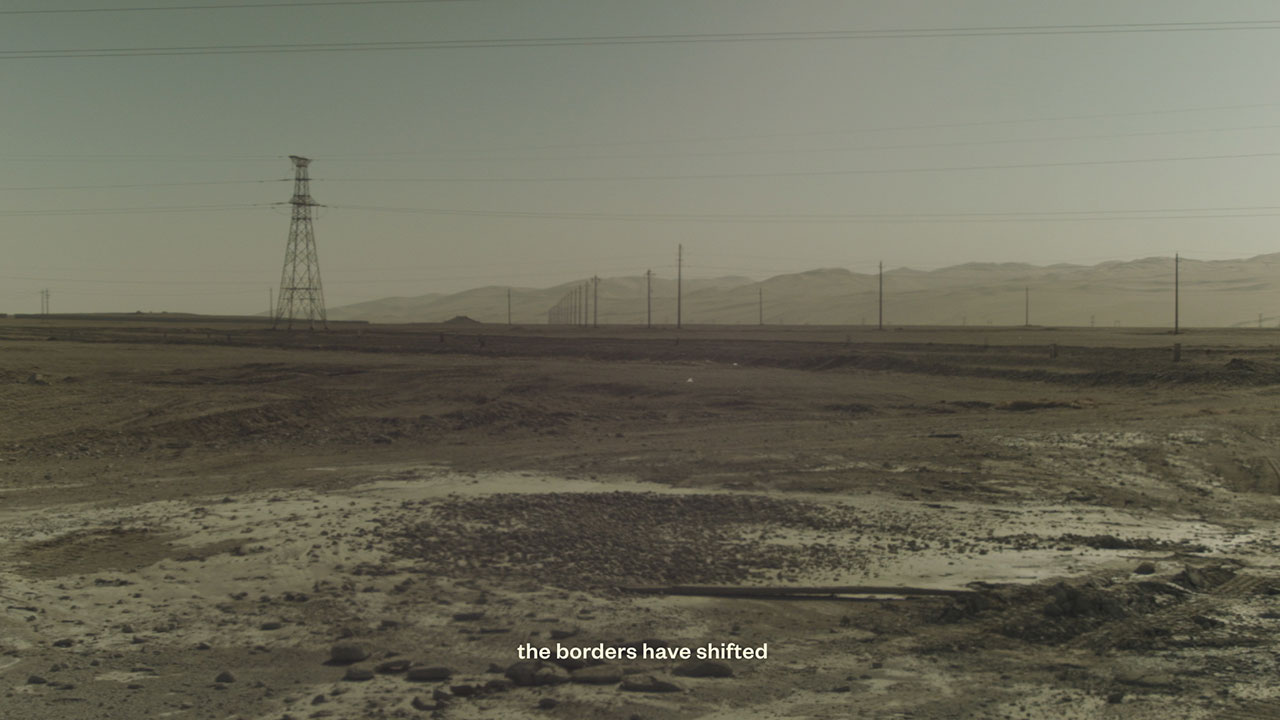 AAA Cargo
Solveig Suess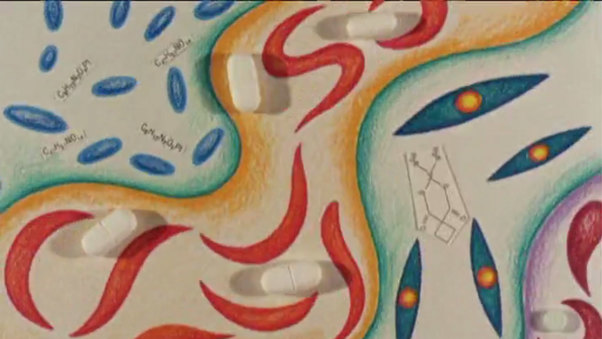 Twist of Fate
Karen Aqua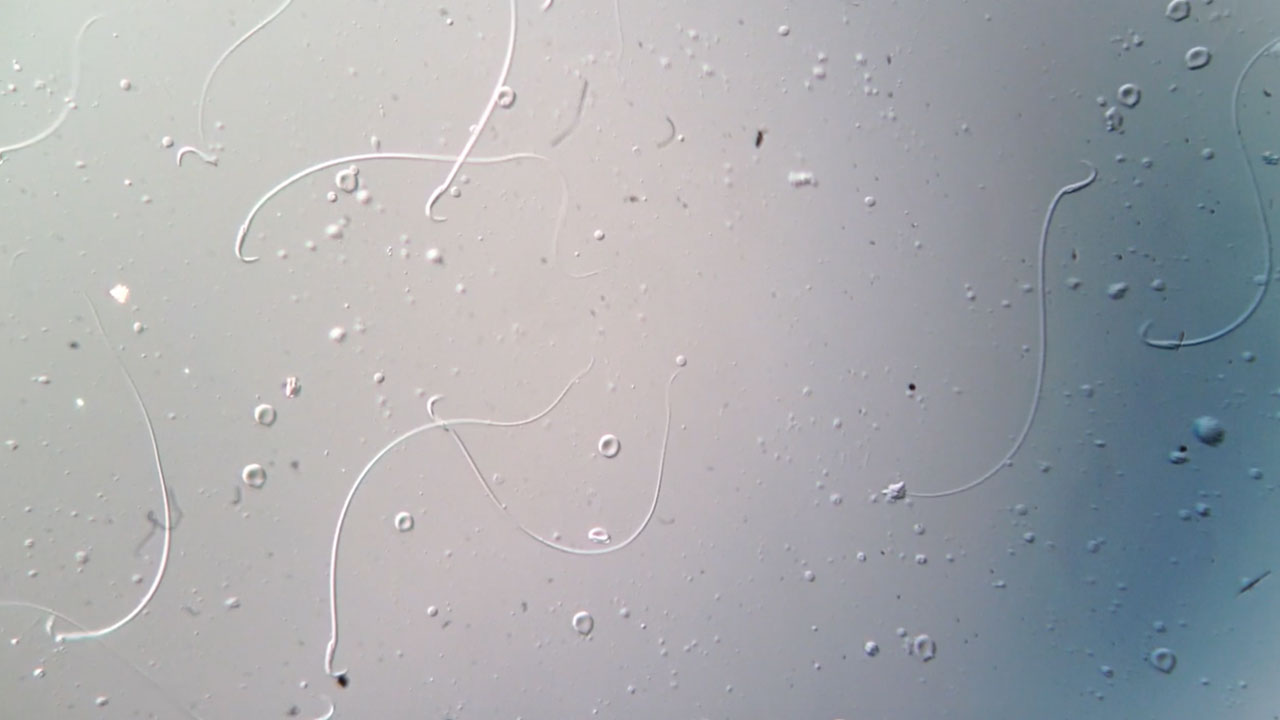 Sperm with hooks
Andrew Smith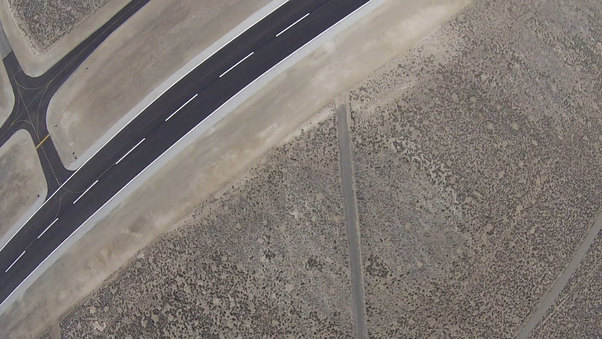 Aerial Studies
Kelly Loudenberg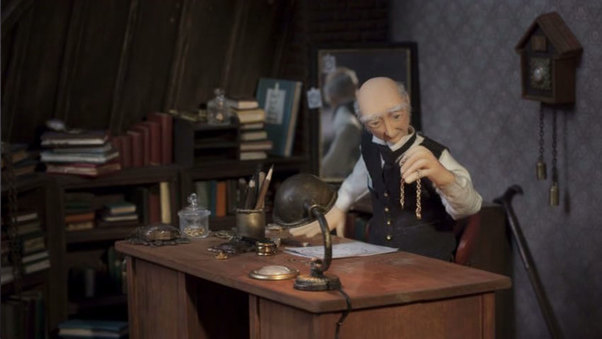 The Reality Clock
Amanda Tasse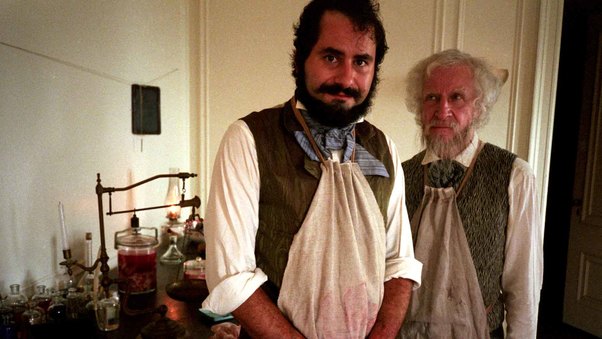 Semmelweis
Jim Berry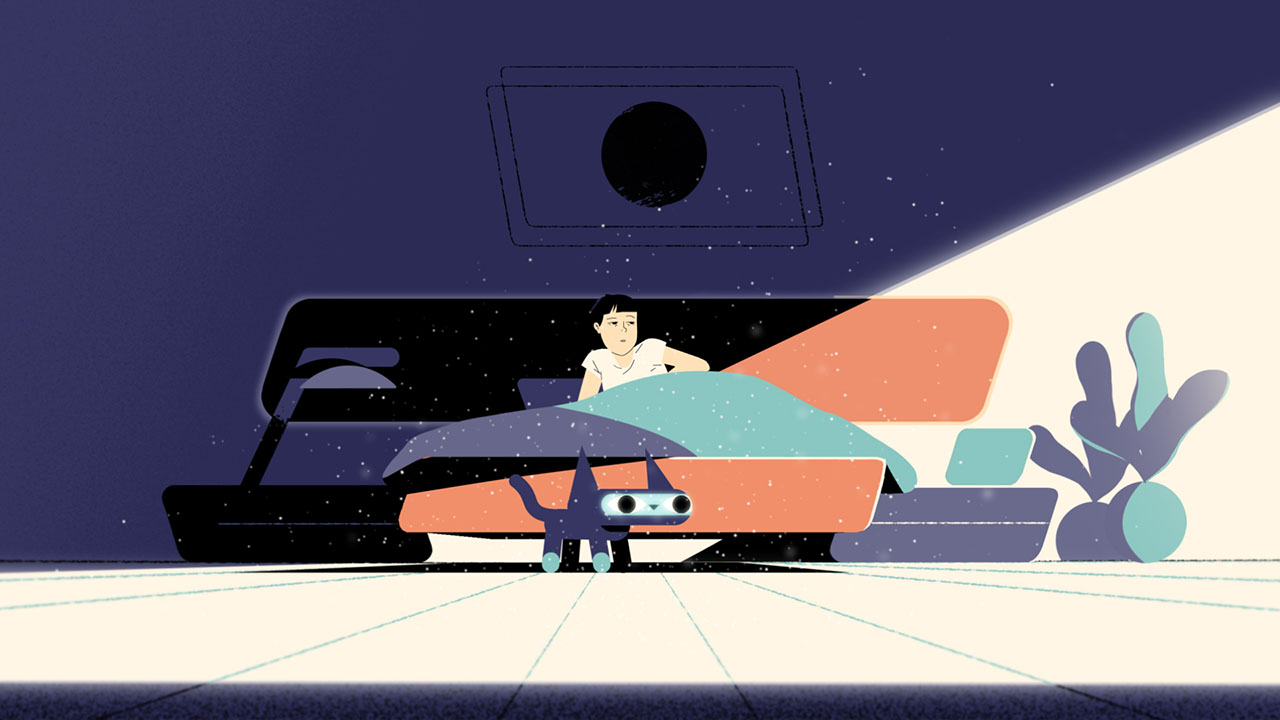 Last Job on Earth
Moth Studio
Becoming Animal
Emma Davie, Peter Mettler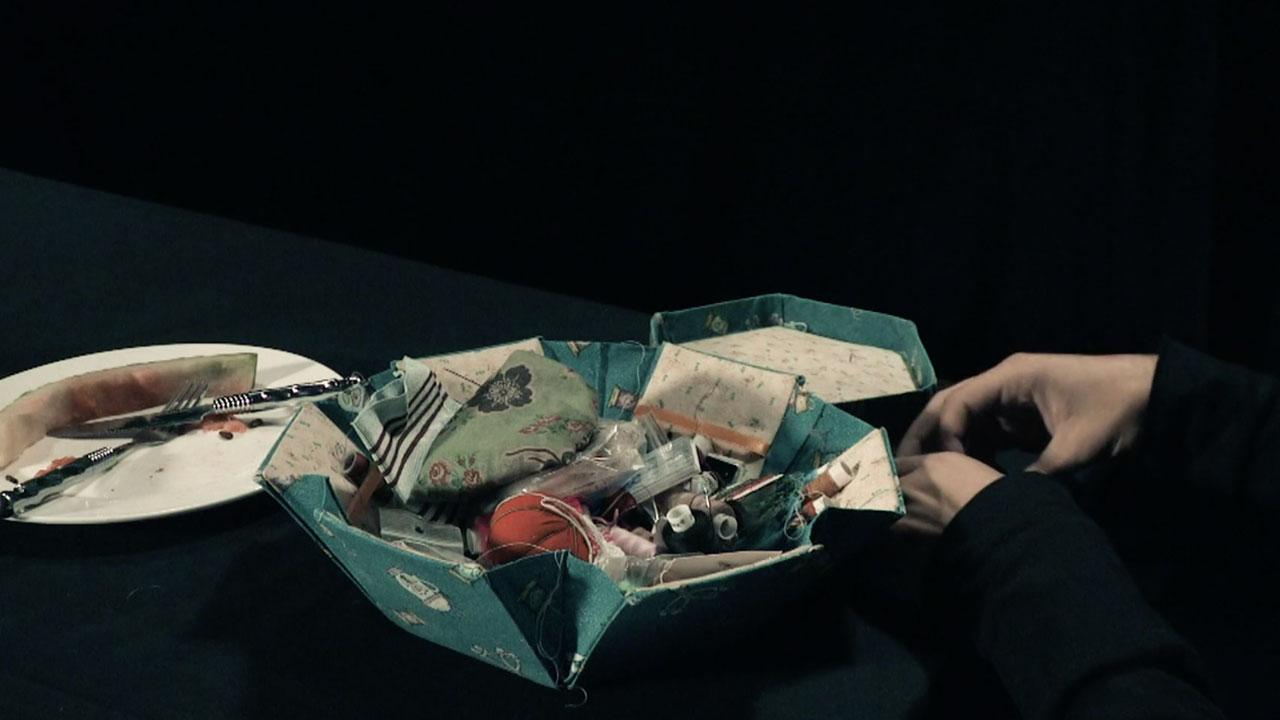 Bioprinting & Artificial Food Waste
Al Hussein Wanas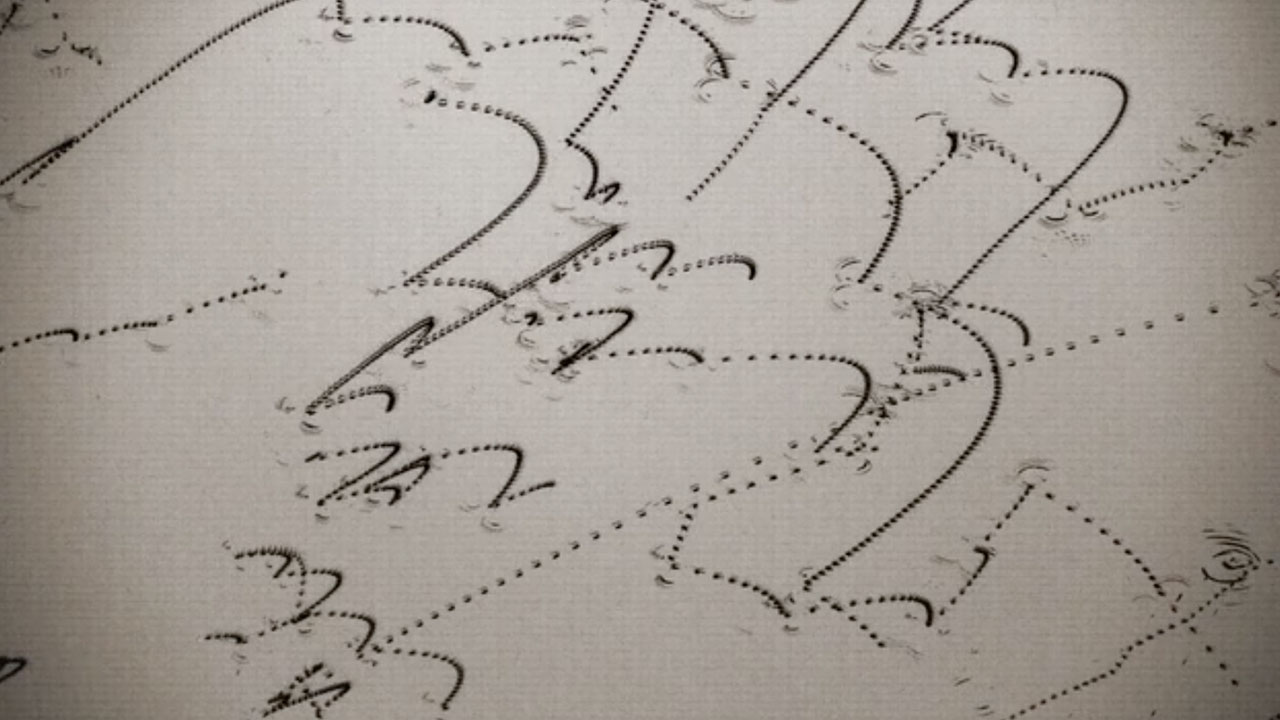 Small Brains en Masse
Dennis Hlynsky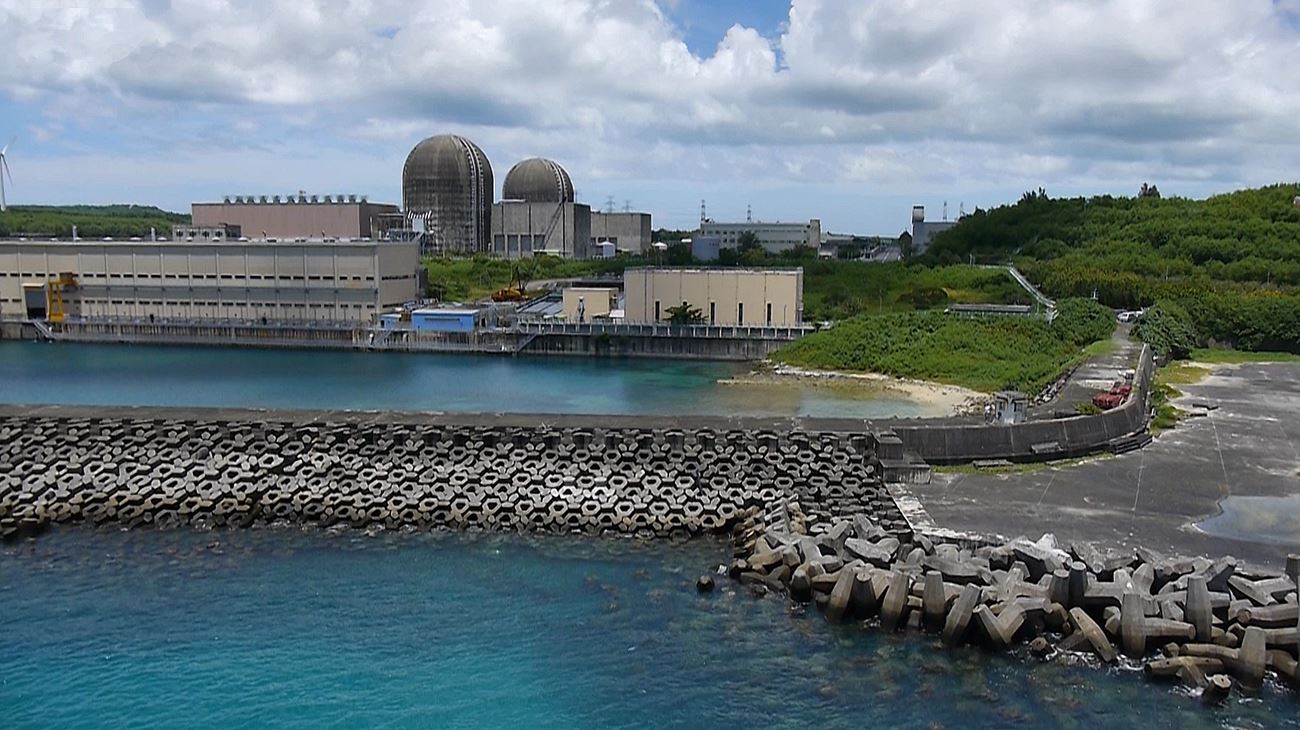 Landscape of Energy
Yuan Goang-Ming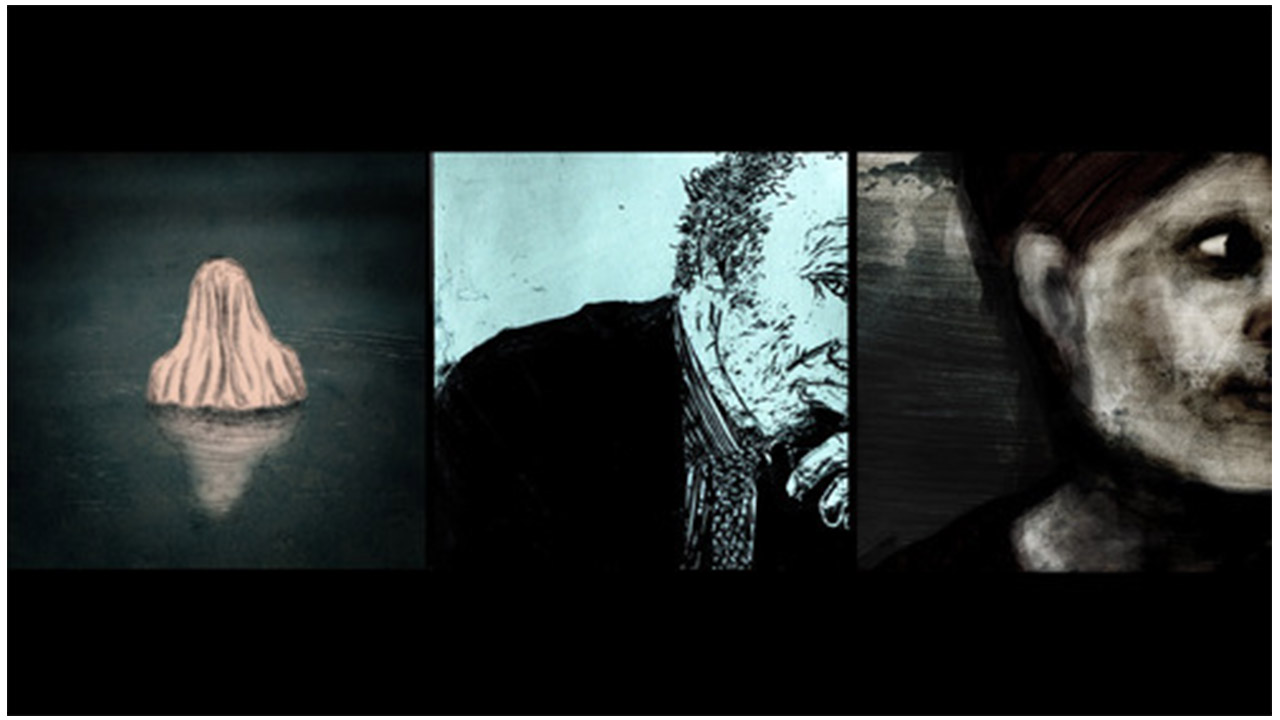 Through the Hawthorn
Anna Benner, Pia Borg, Gemma Burditt
Listening to the Universe
Nguyen Khoi Nguyen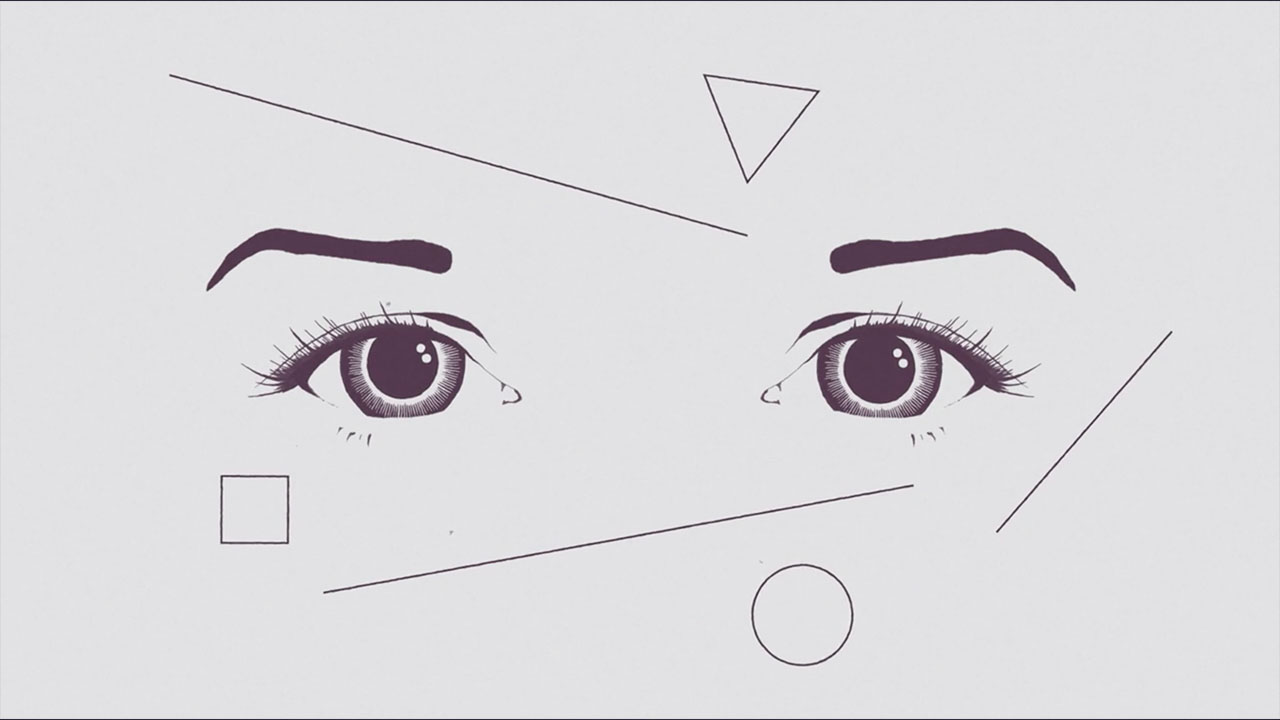 Beau Lotto – Understanding Perception: How We Experience the Meaning We Create
Steve West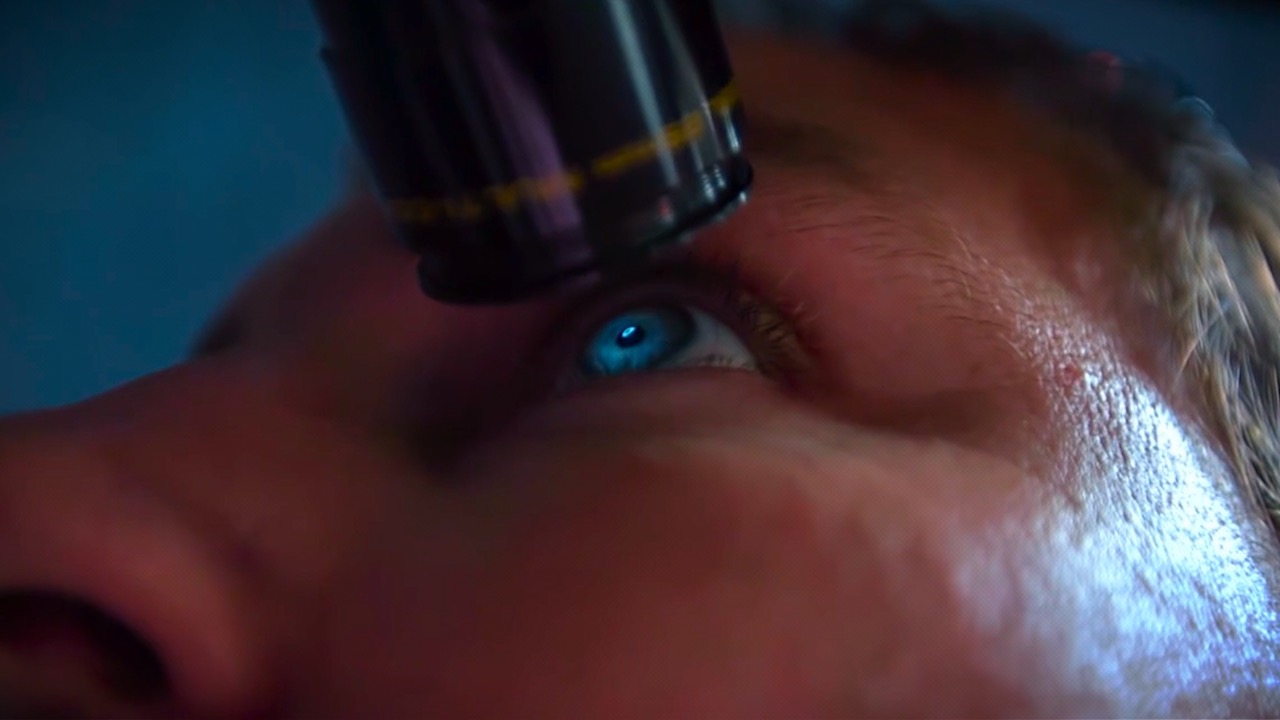 The Telescope: Our Bridge To The Infinite
Jason Silva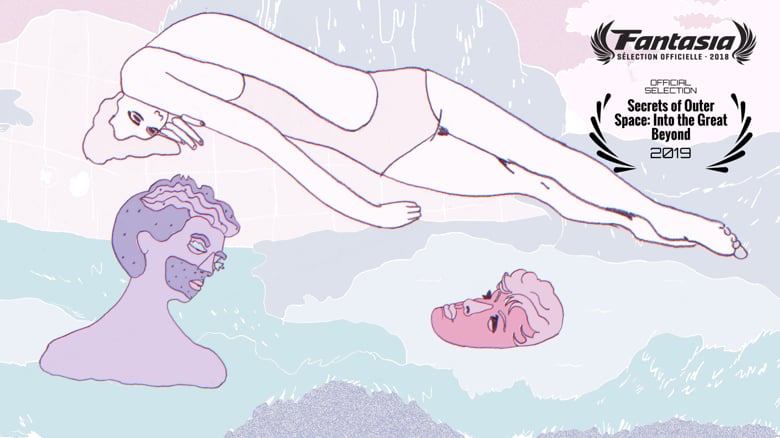 La Singularité (The Singularity)
Alexandra Levasseur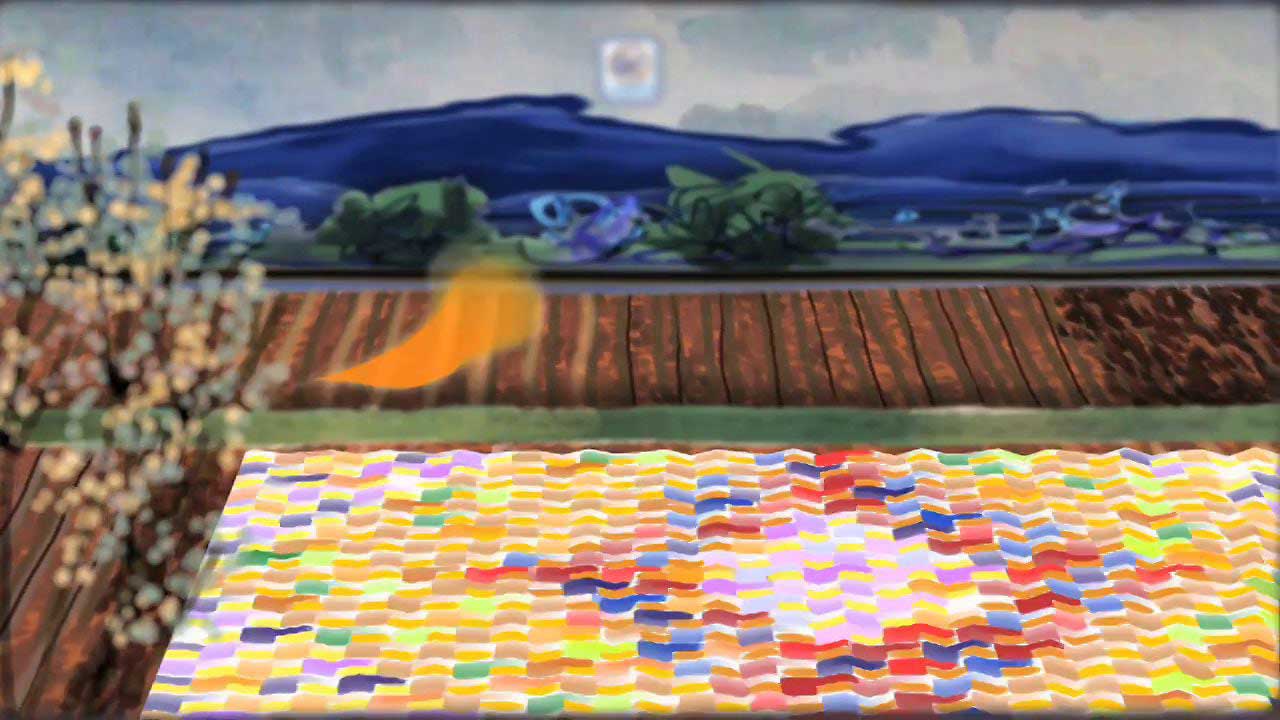 An Eyeful of Sound
Samantha Moore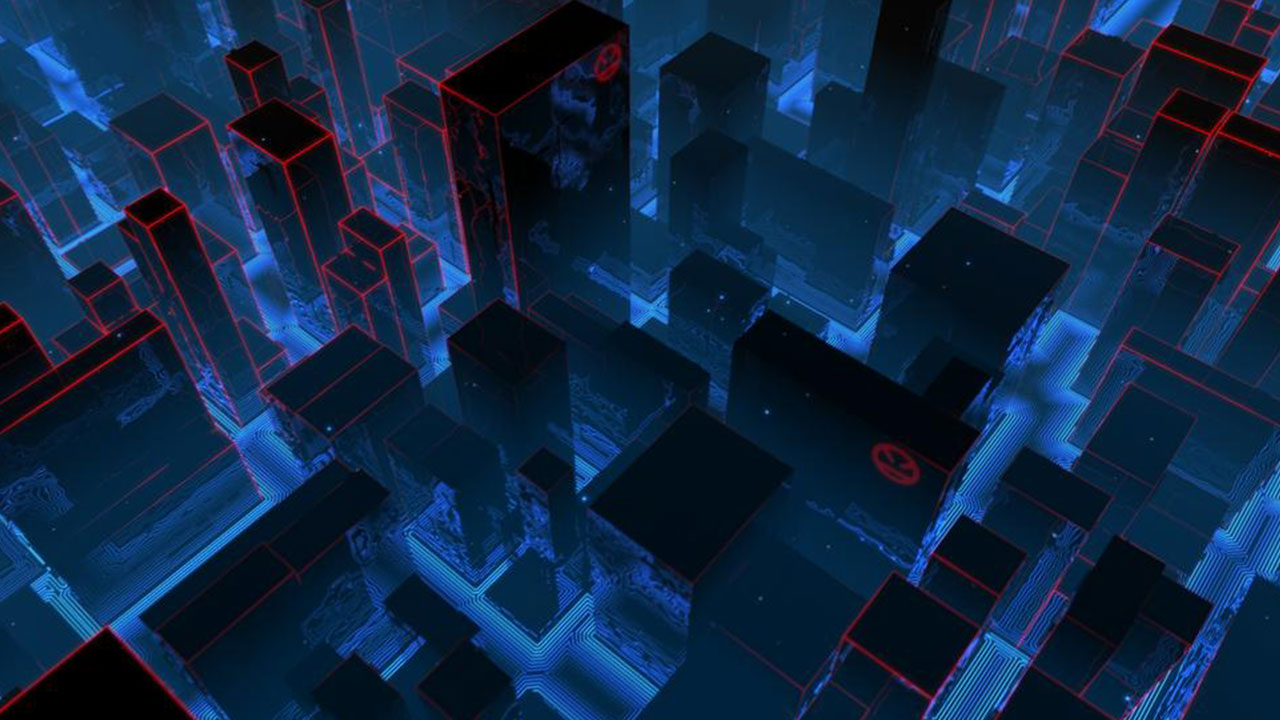 Binary Love
Ewan Golder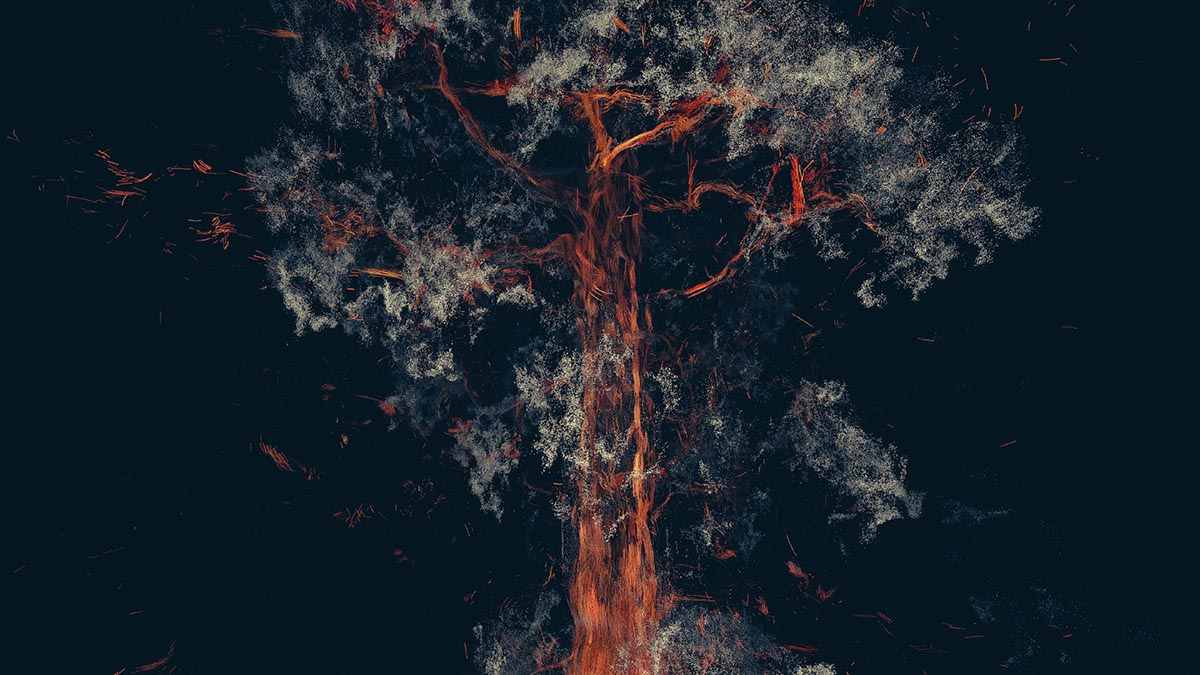 Treehugger: Wawona Teaser
Marshmallow Laser Feast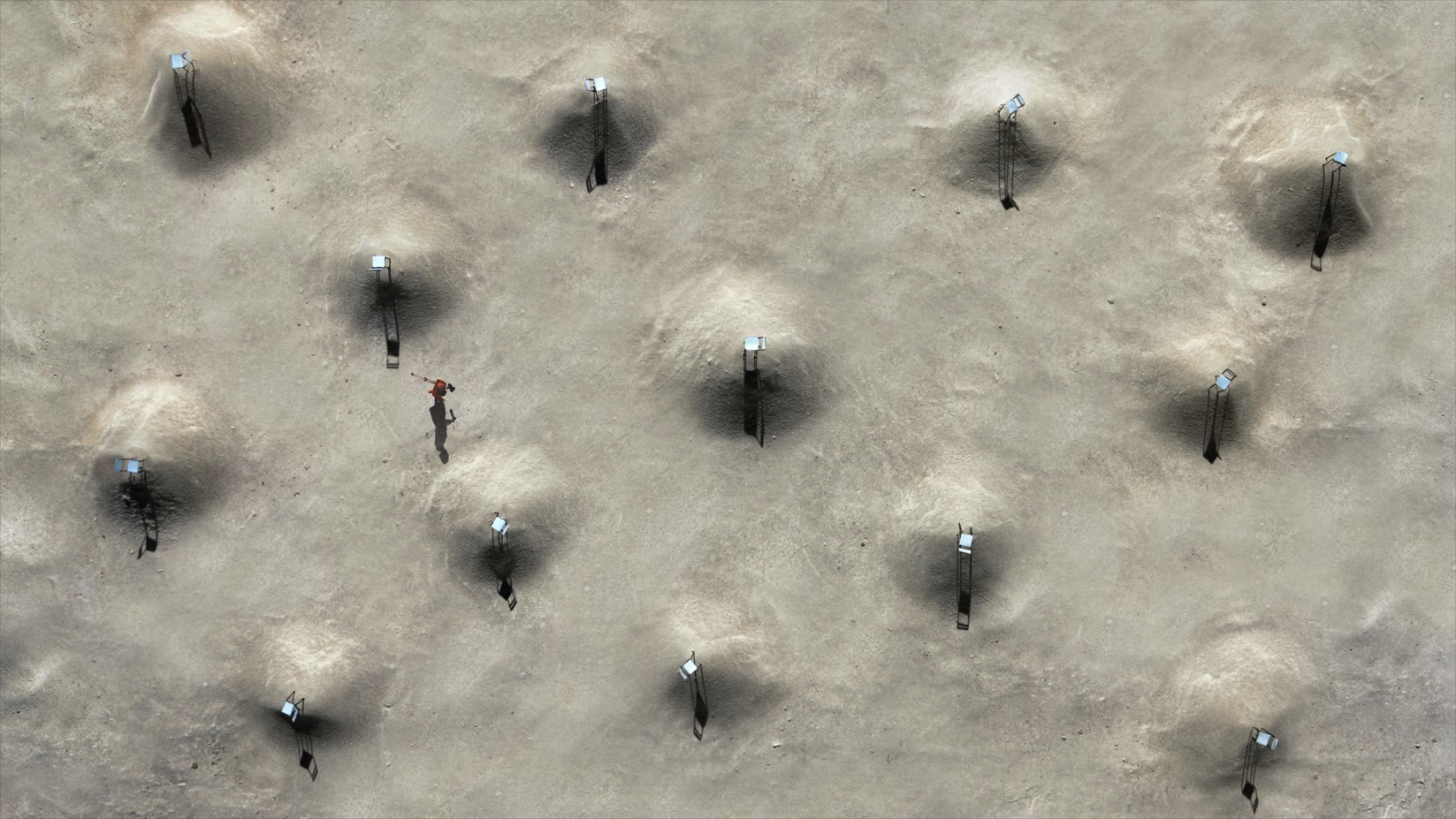 Eden's Edge (Three Shorts on the Californian Desert)
O.N.L.S.D, Leo Calice, Garhard Treml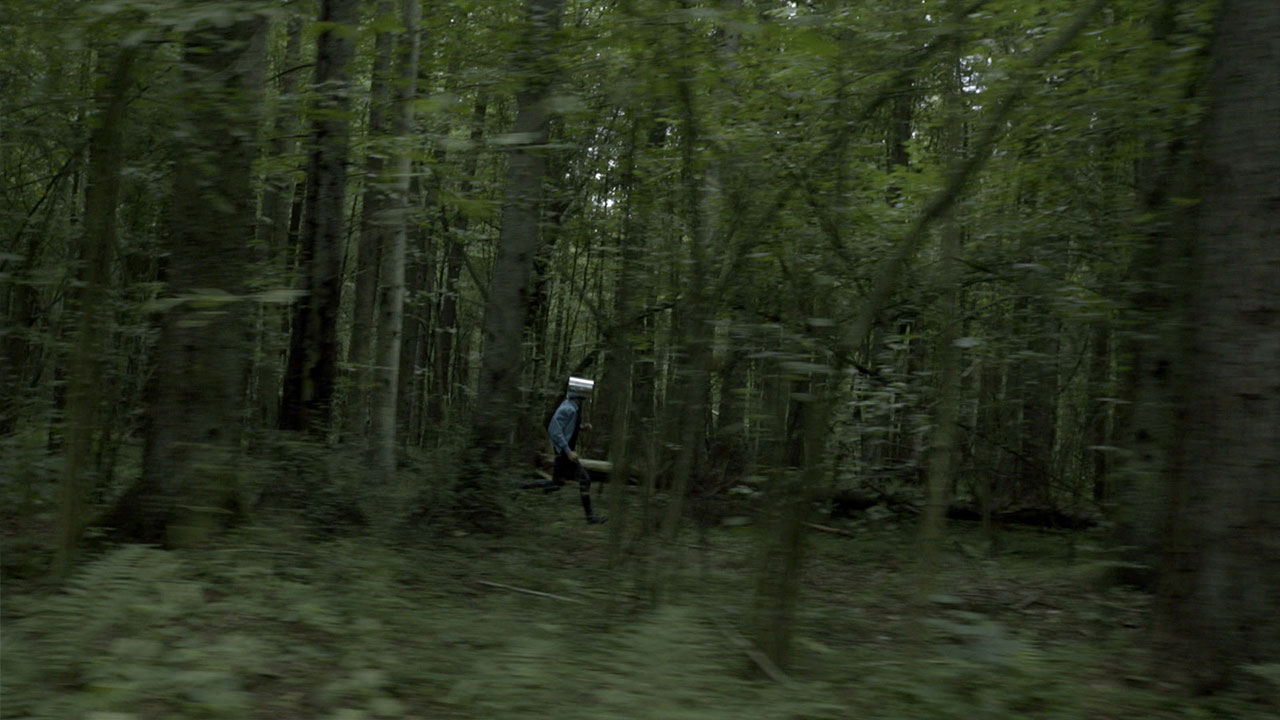 Interface
Anna Hoetjes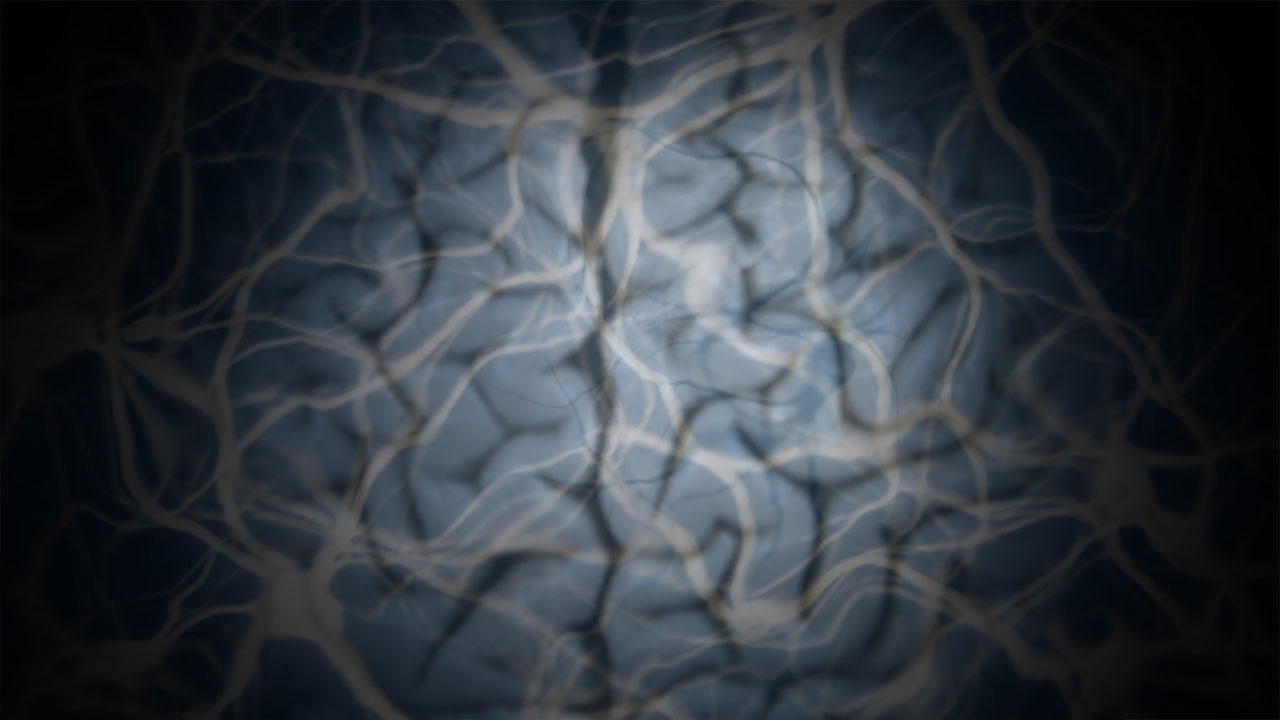 The Land Within
Jeannette Louie
The Loneliest
Lilian Mehrel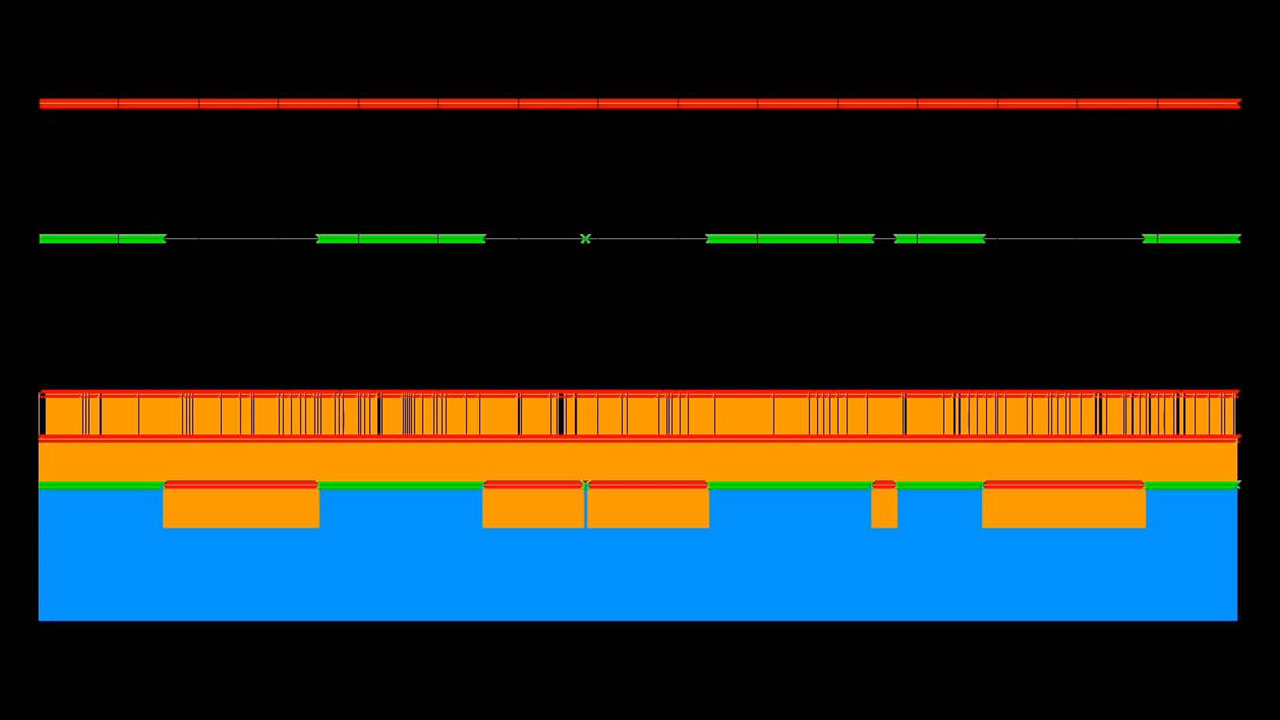 75000 Futures
Gunnar Green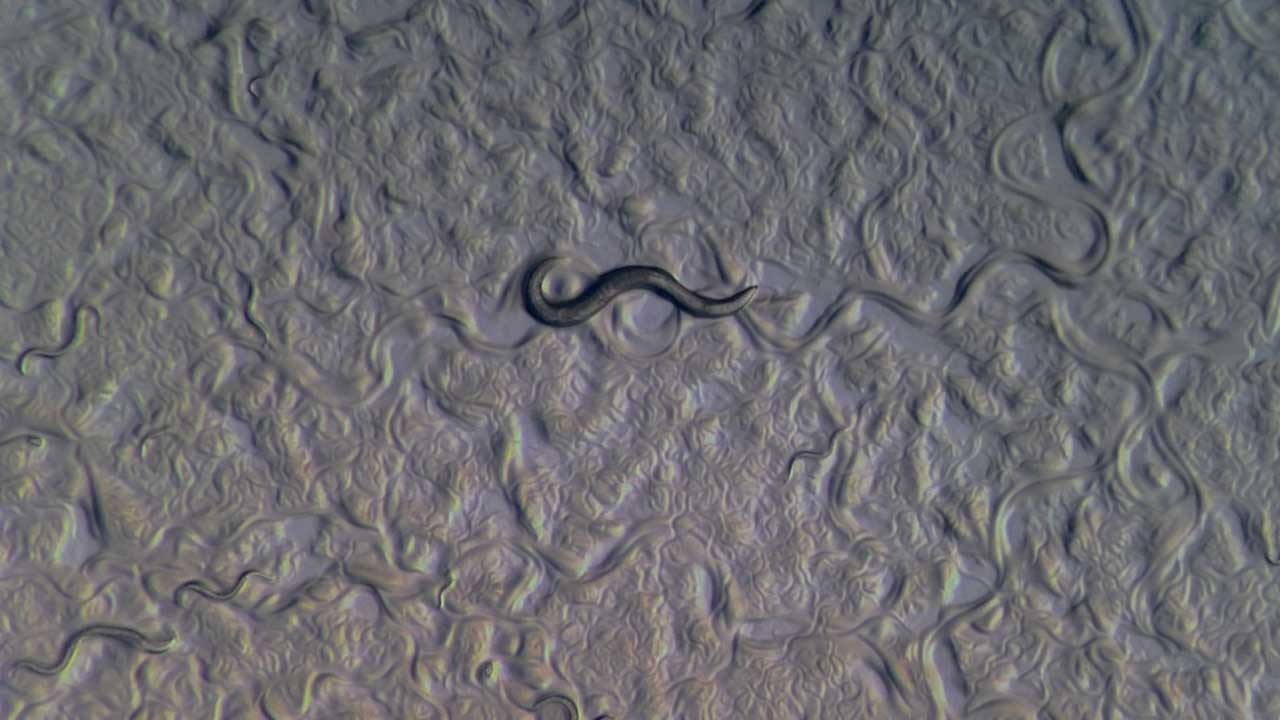 The Earth Dwelling nematode worm Caenorhabditis elegans.
Du Cheng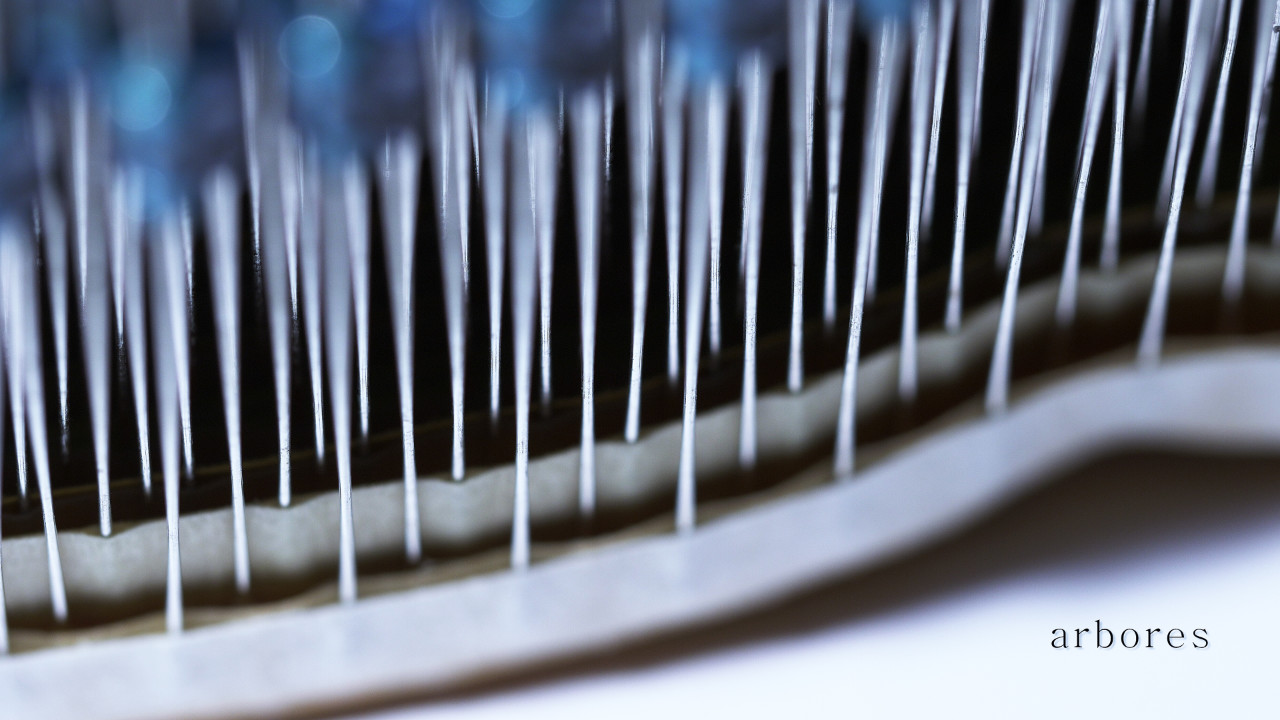 Structures of Nature
Martin Gerigk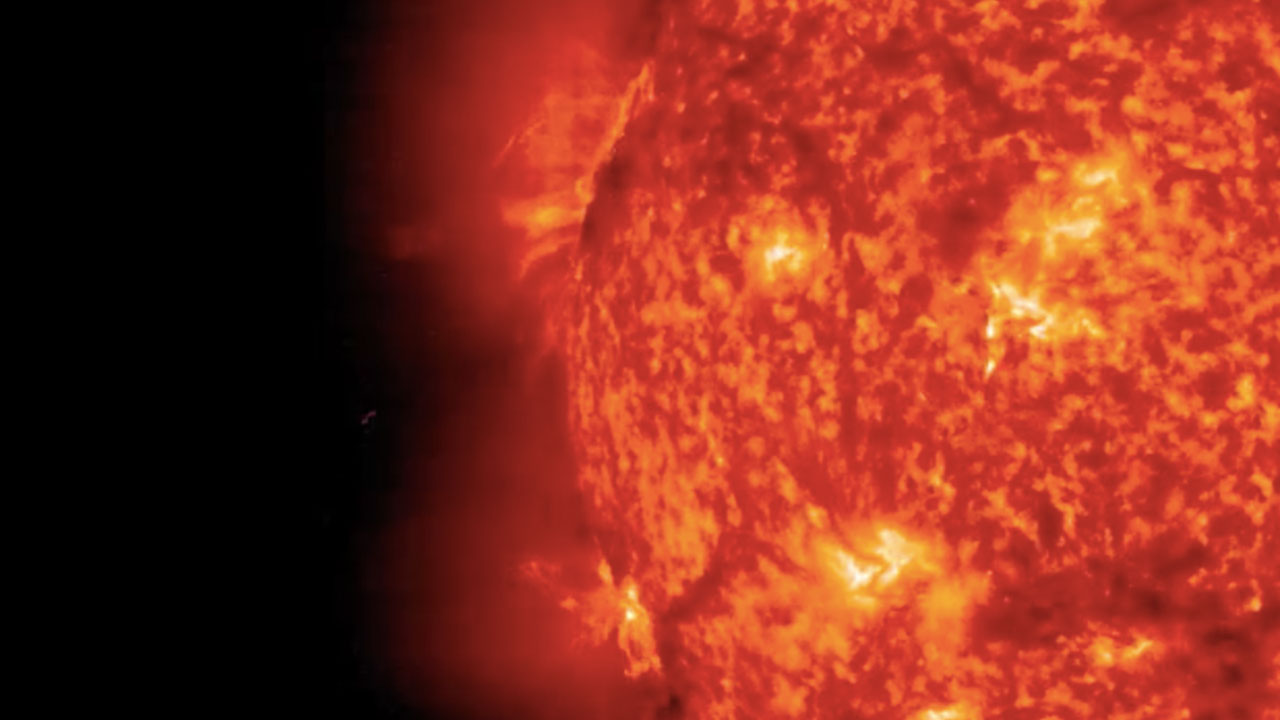 Look at the Sun
Brent Hoff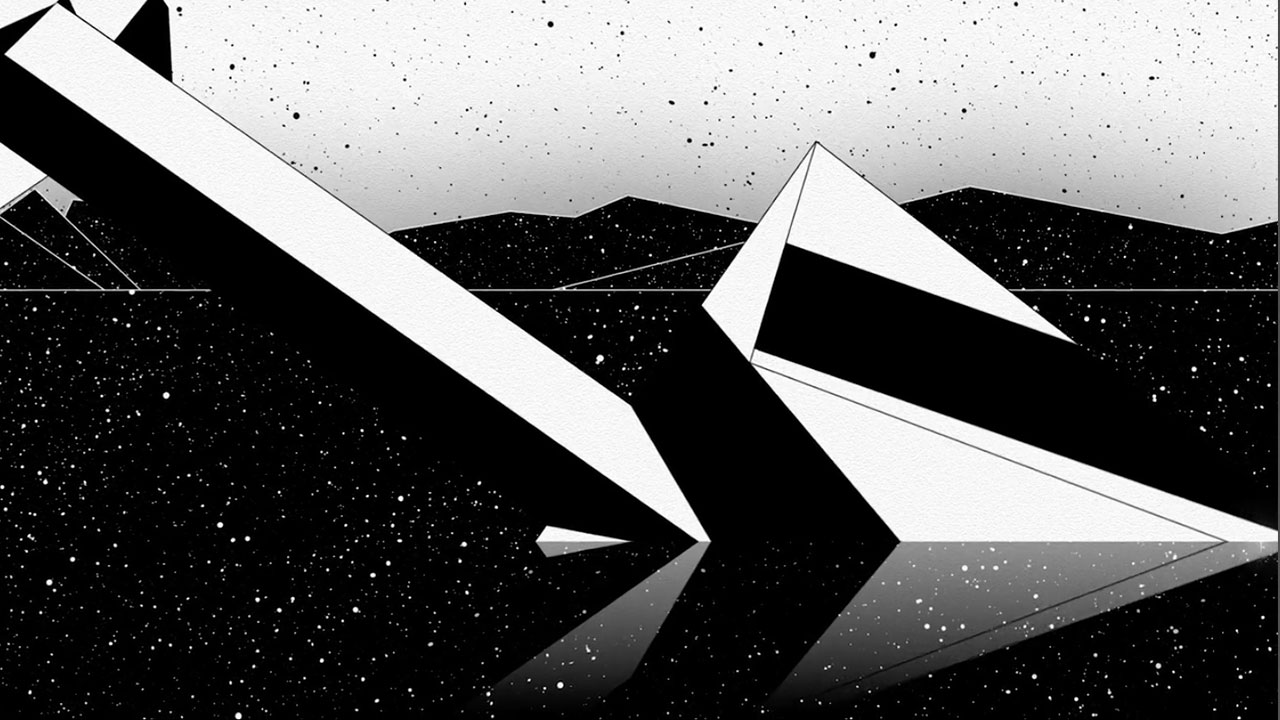 Information Skies
Daniel Van Der Velden,Vinca Kruk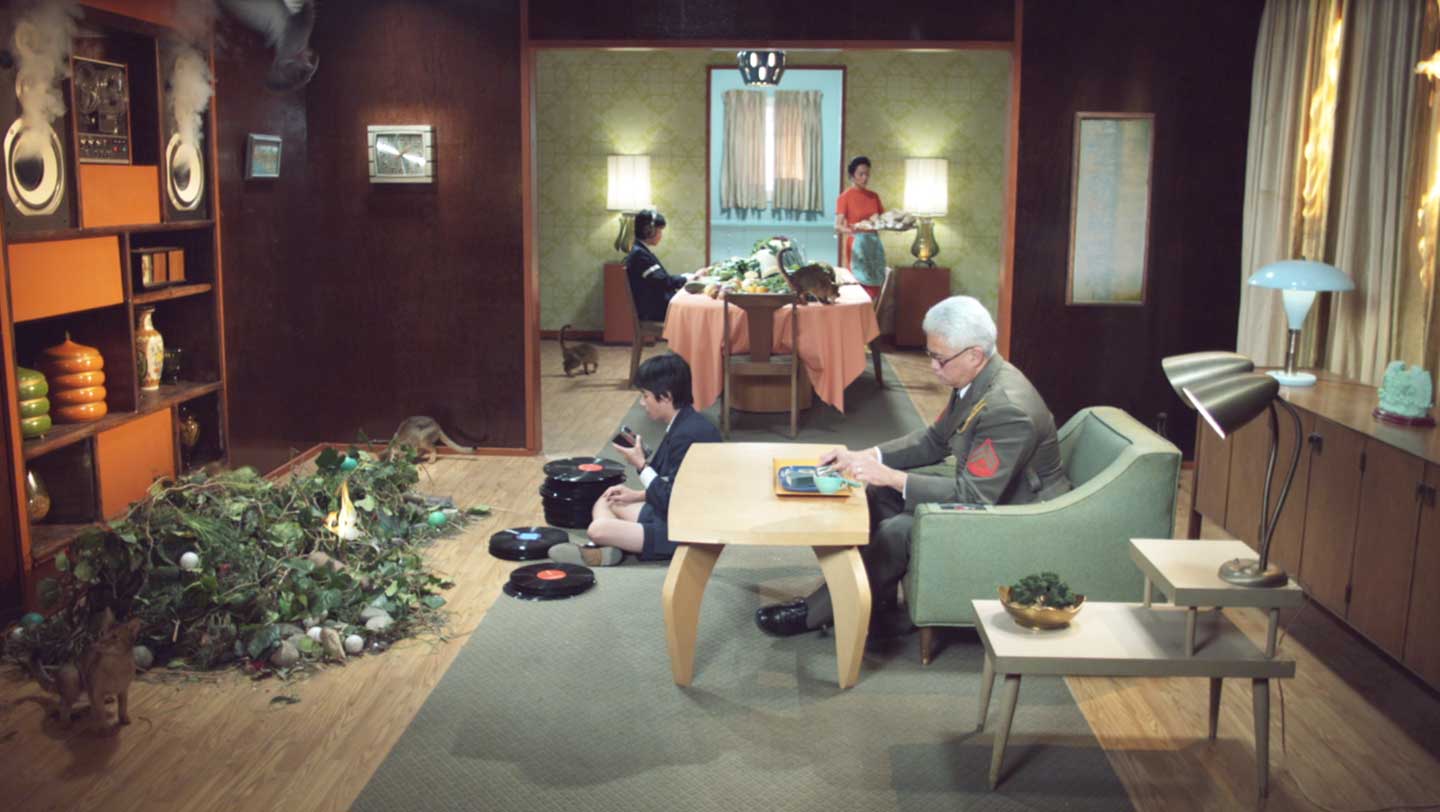 Synesthesia
Corey Creasey,Ian Kibbey,Terri Timely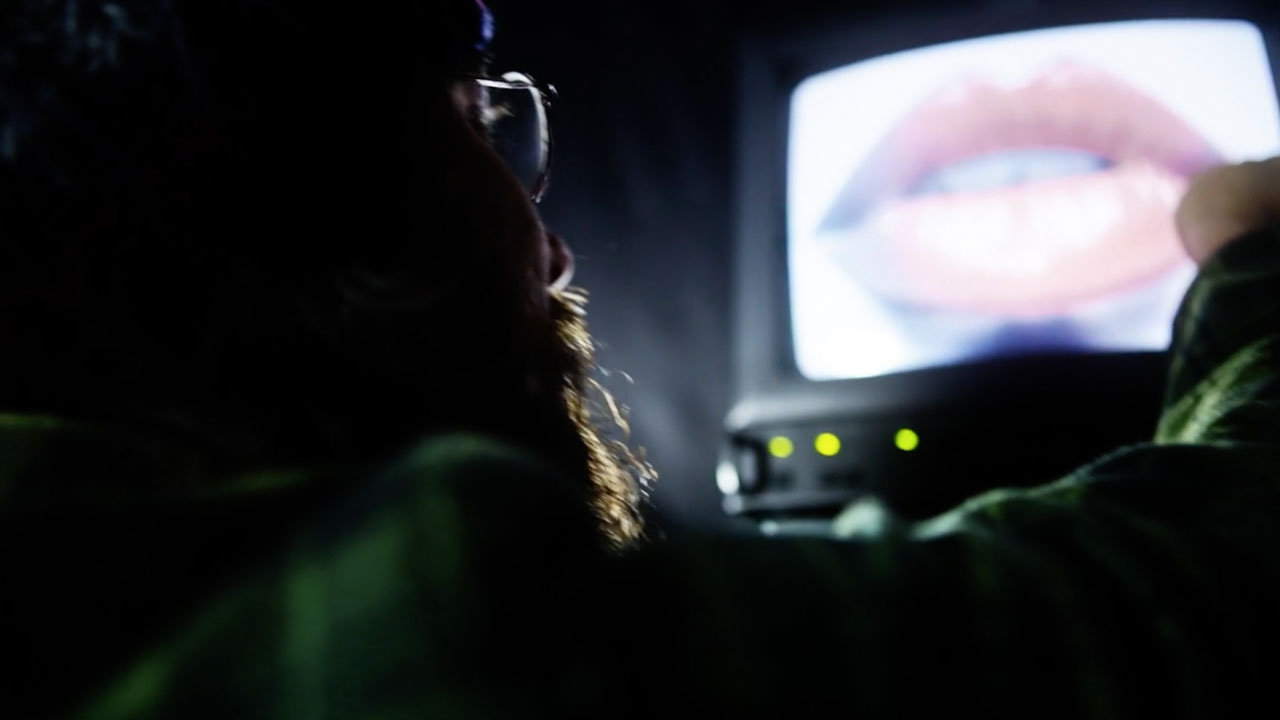 Hybrid in Nicola Alessandrini's art
Andrea Convertito,Roberto Simeone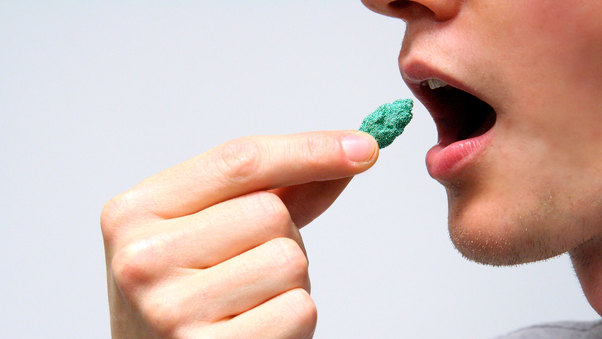 Quanticare
Amy Congdon,Ann-Kristin Abel,Jenny Lee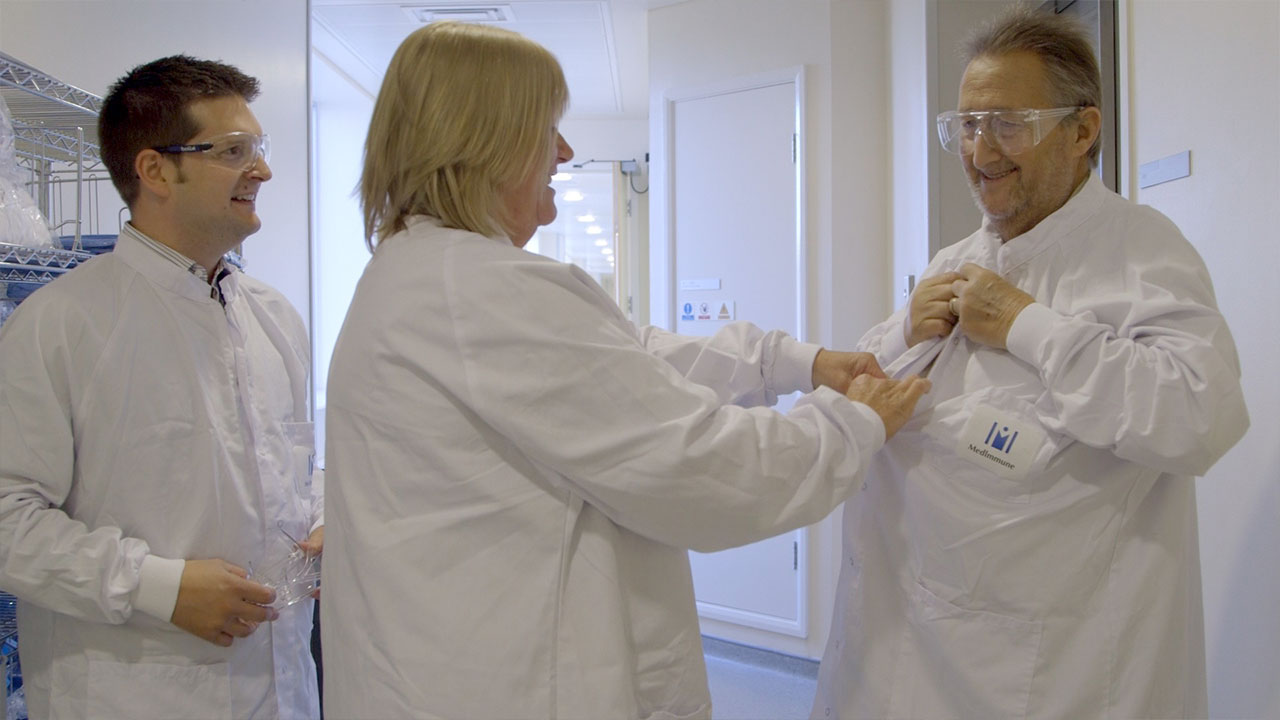 The Pain Detective
Barry J. Gibb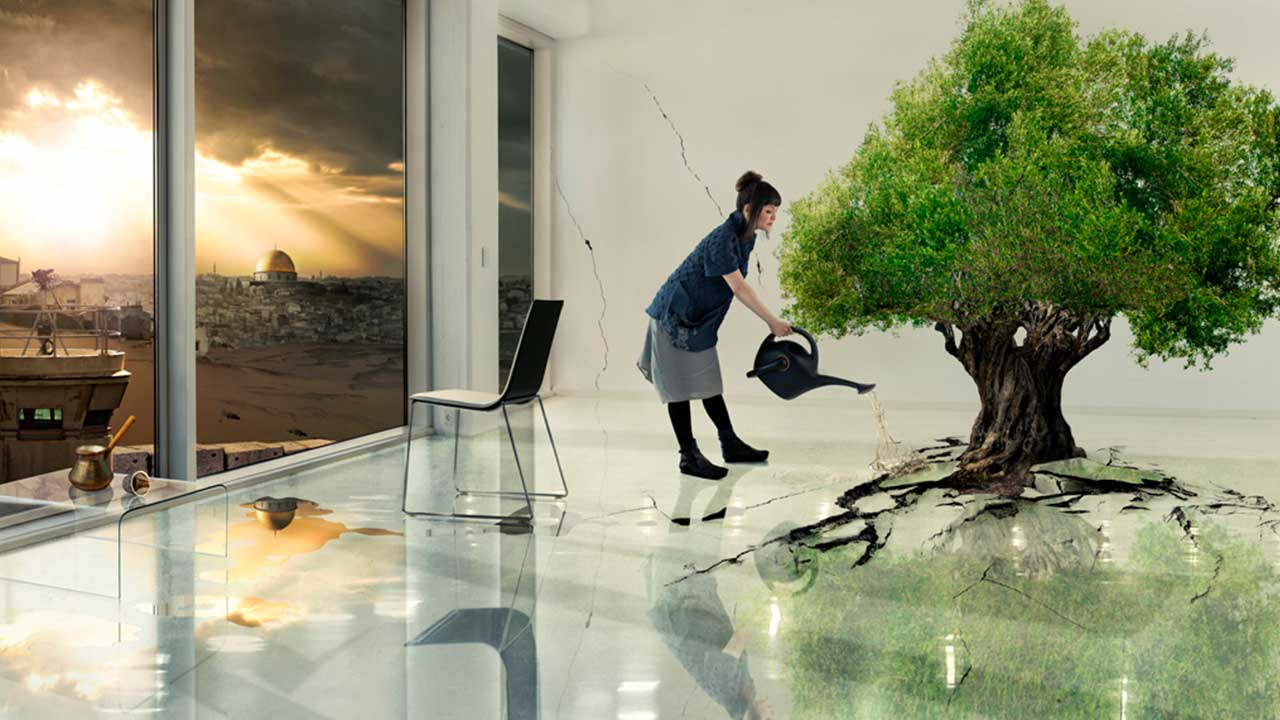 Nation Estate
Larissa Sansour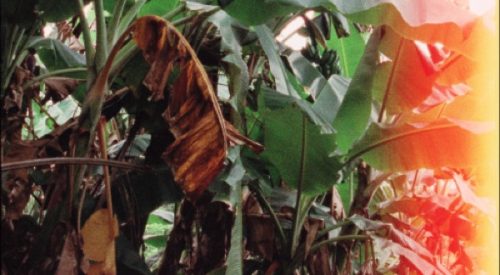 Becoming Extinct (Wild Grass)
Elke Marhöfer, Mikhail Lylov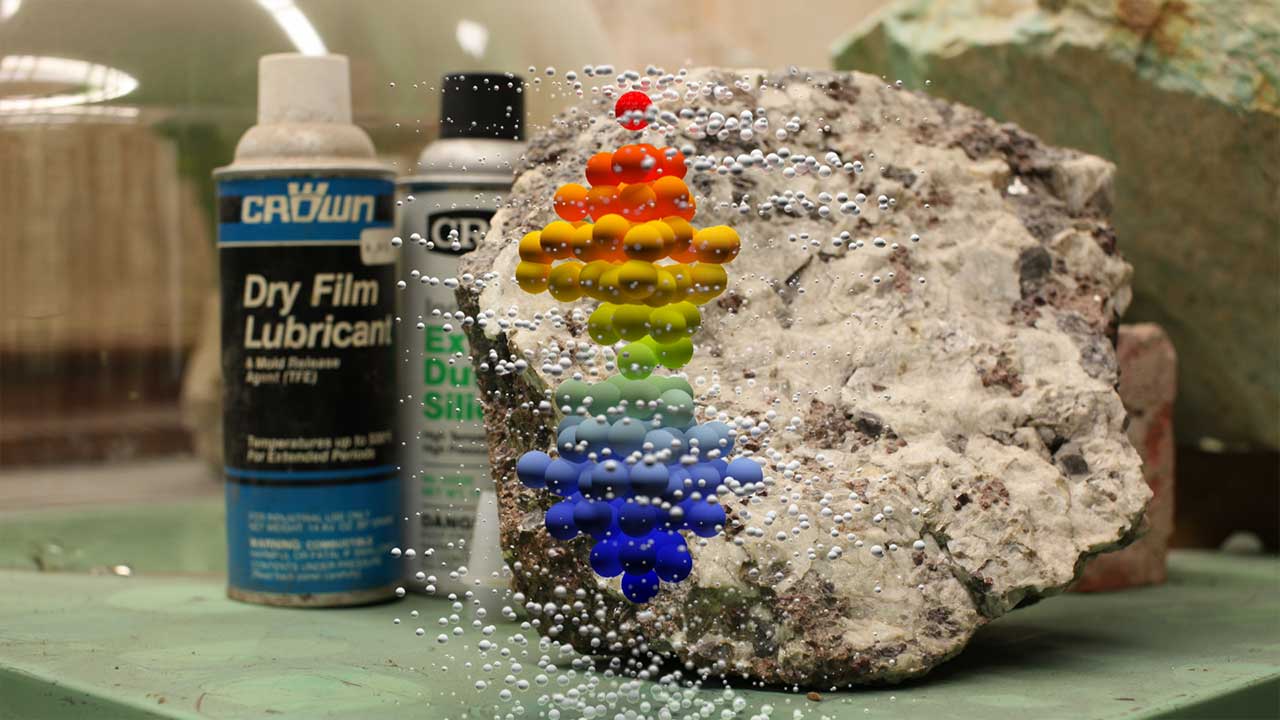 Where Shapes Come From
Semiconductor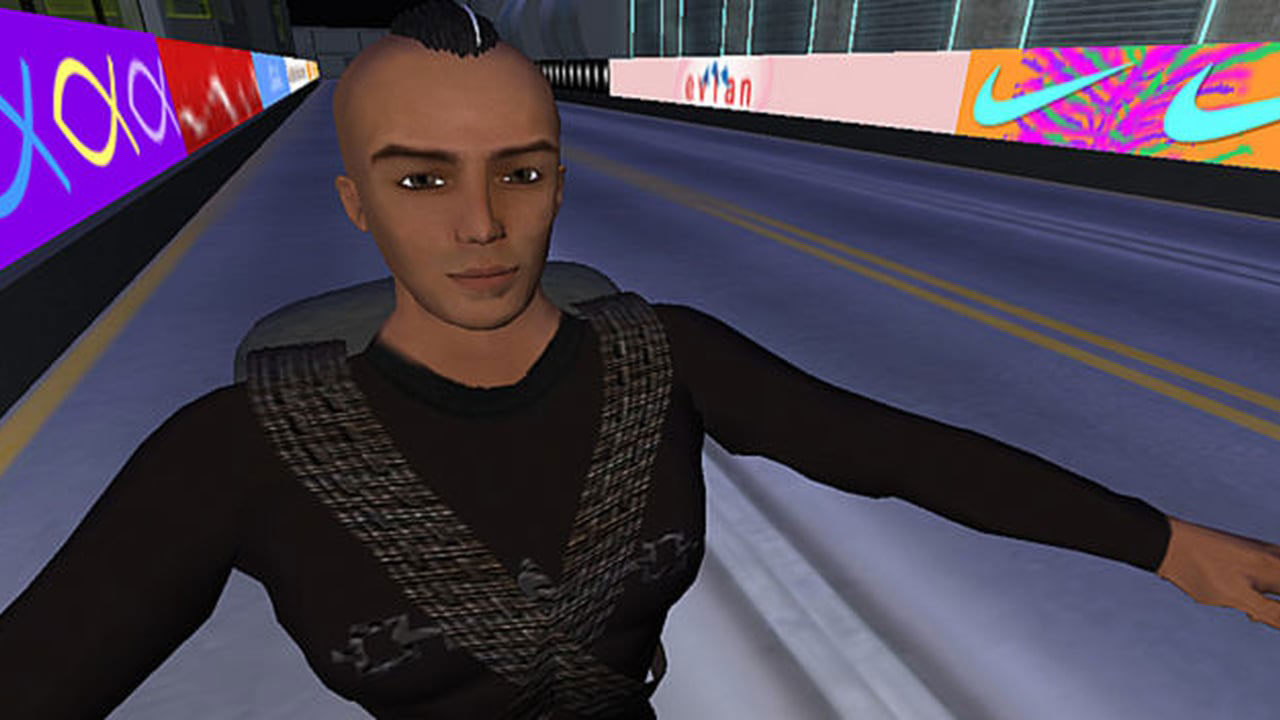 TimeTraveller™ Episode 01
Skawennati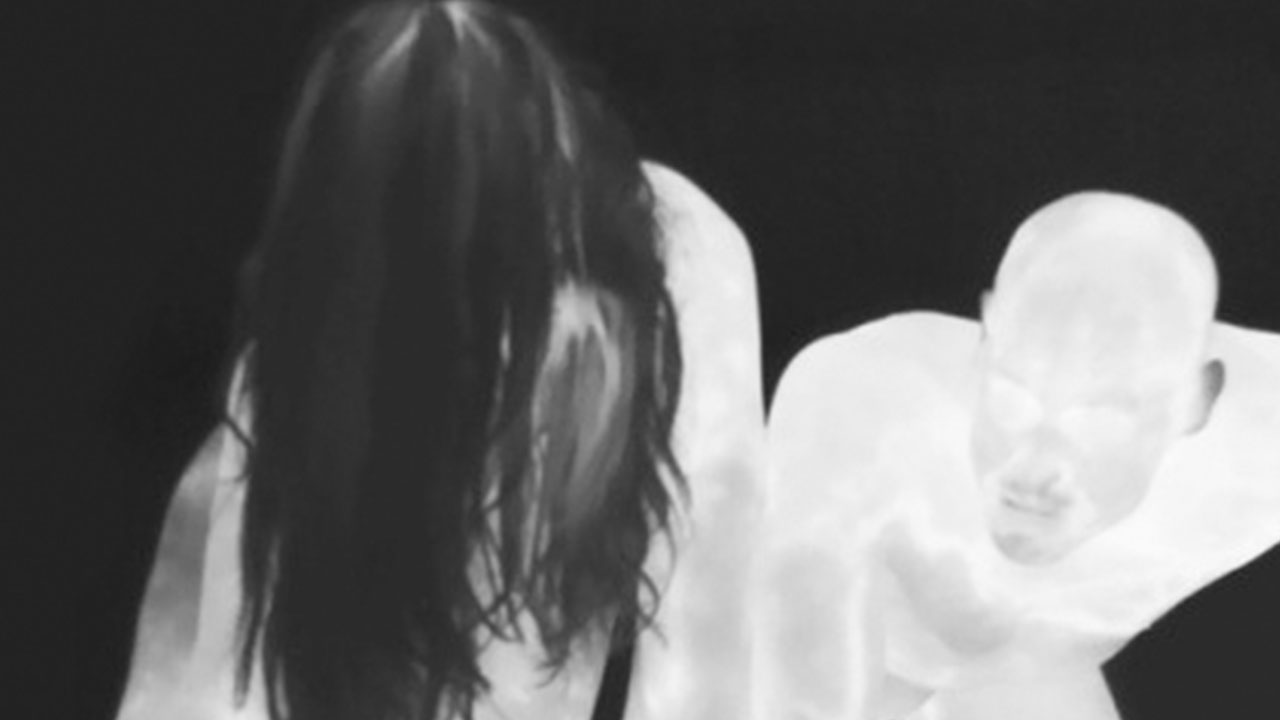 Incident Energy
Marne Lucas,Jacob Pander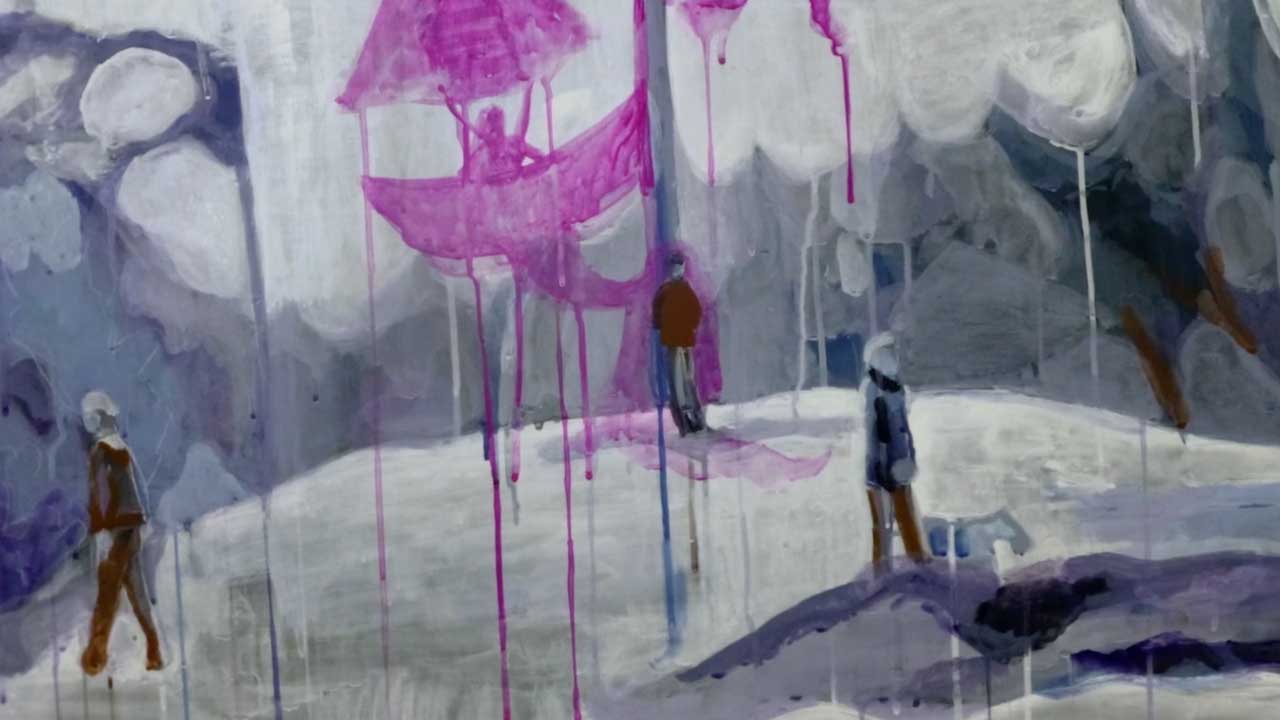 See Memory
Viviane Silvera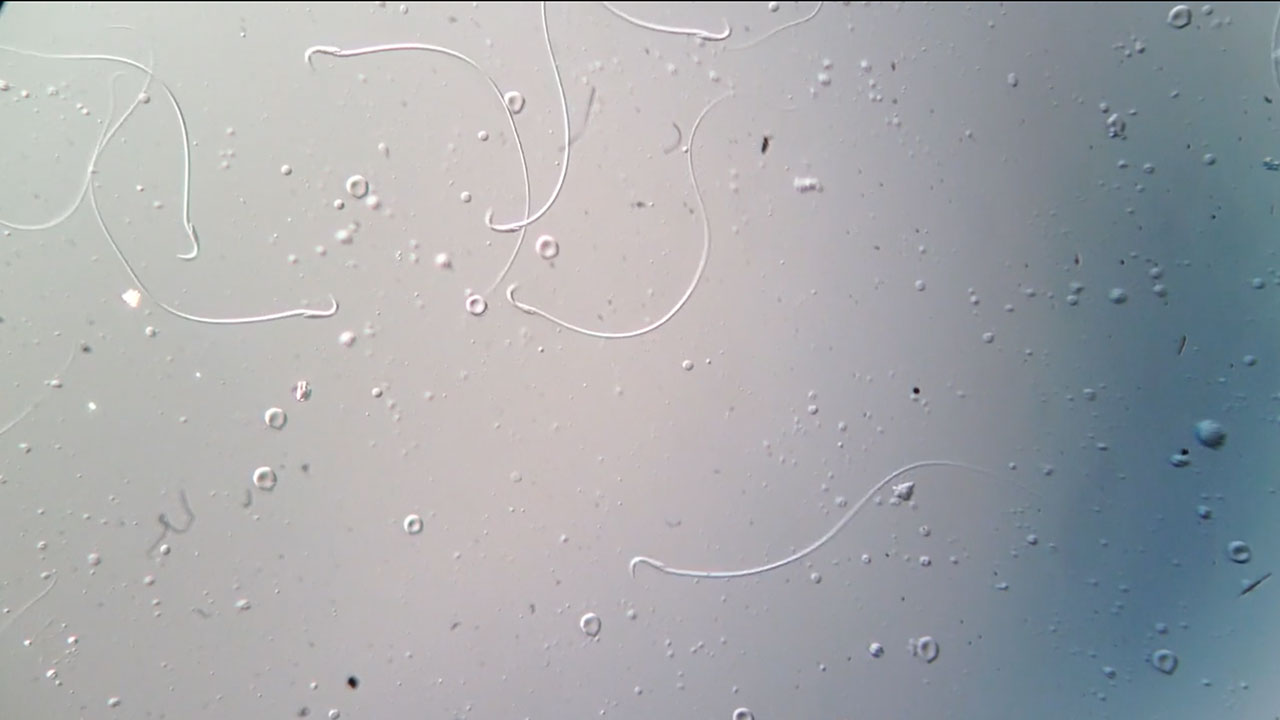 Sperm with hooks
Transferring Female Fruit Flies into the Chamber of a Courtship Mating Wheel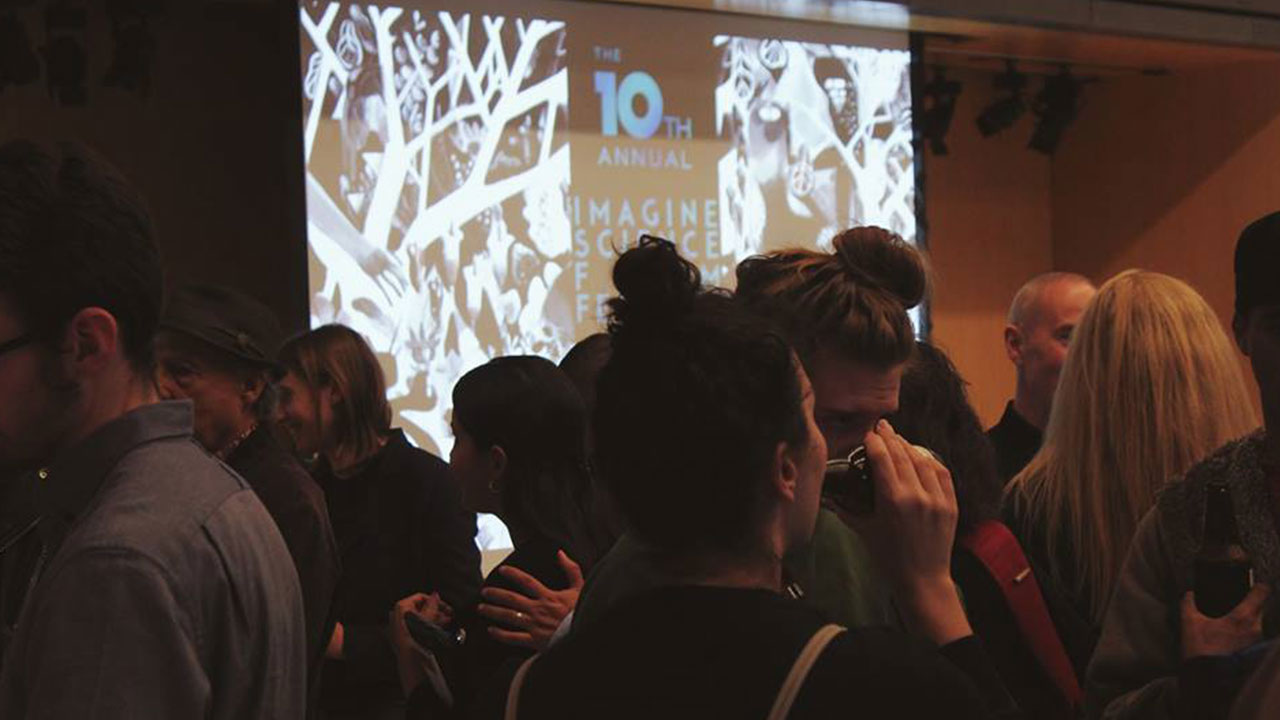 Winners of the 10th Annual Imagine Science Film Festival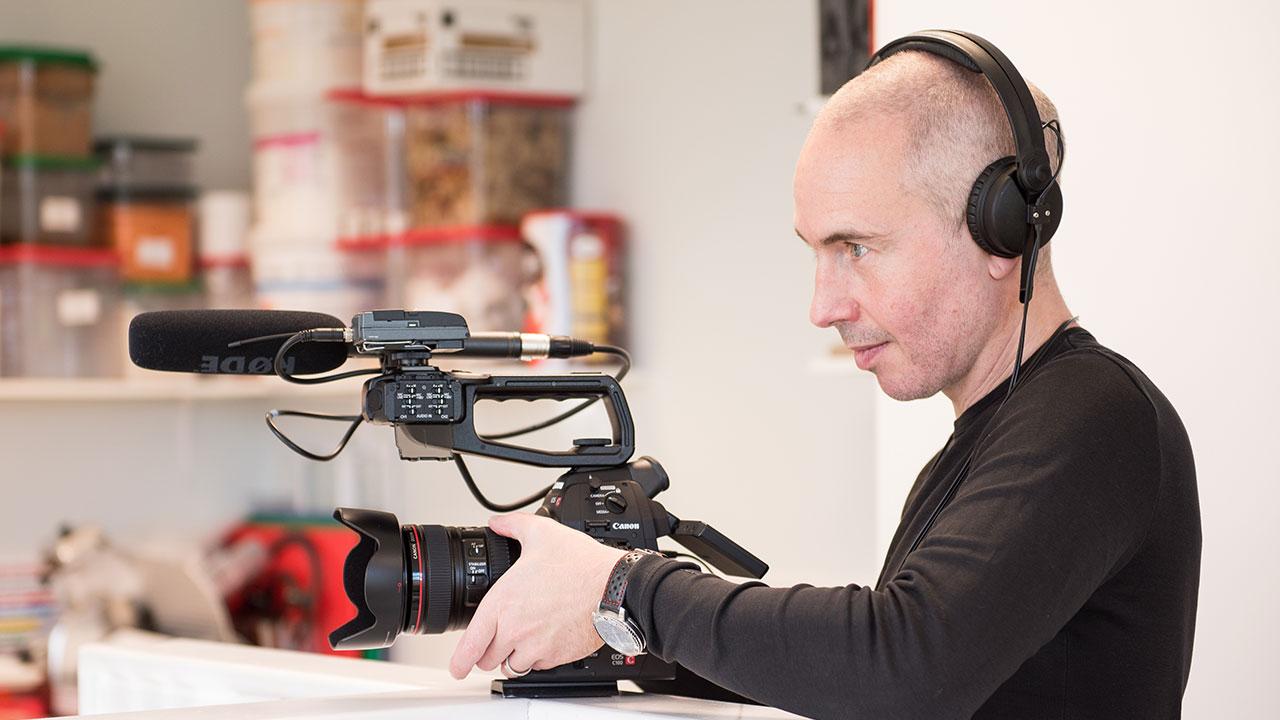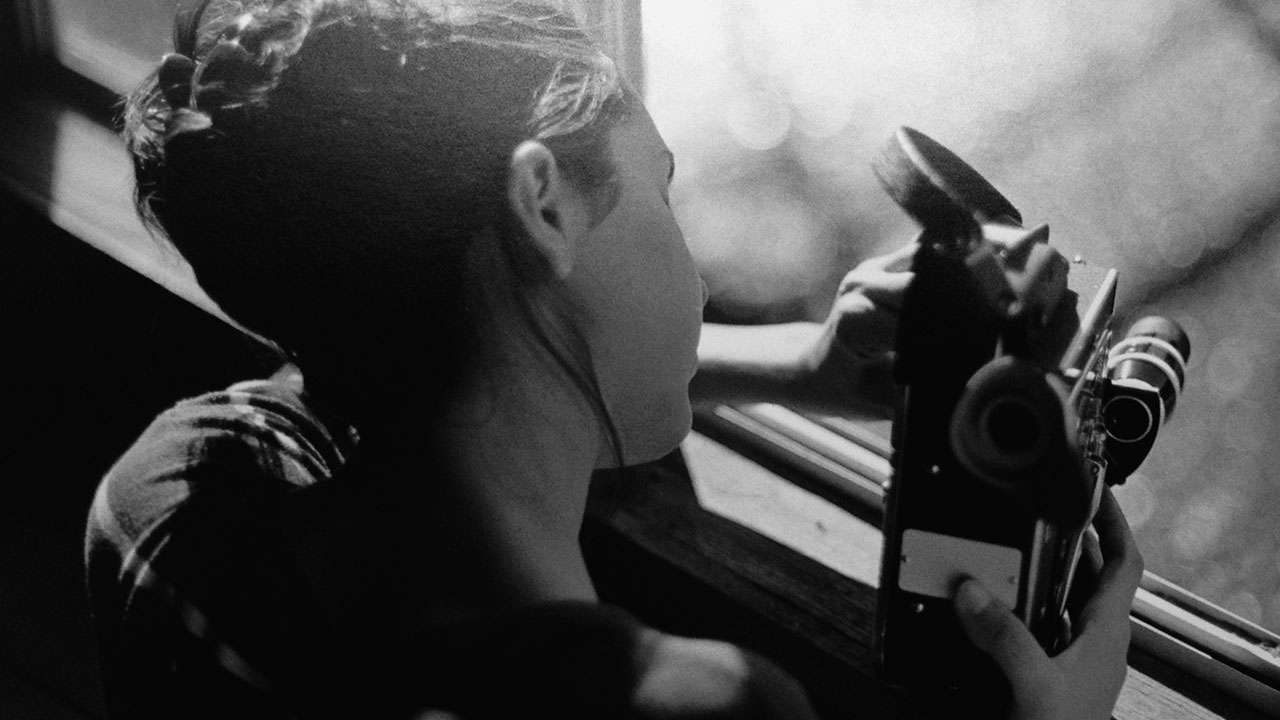 Science and Poetry in the Everyday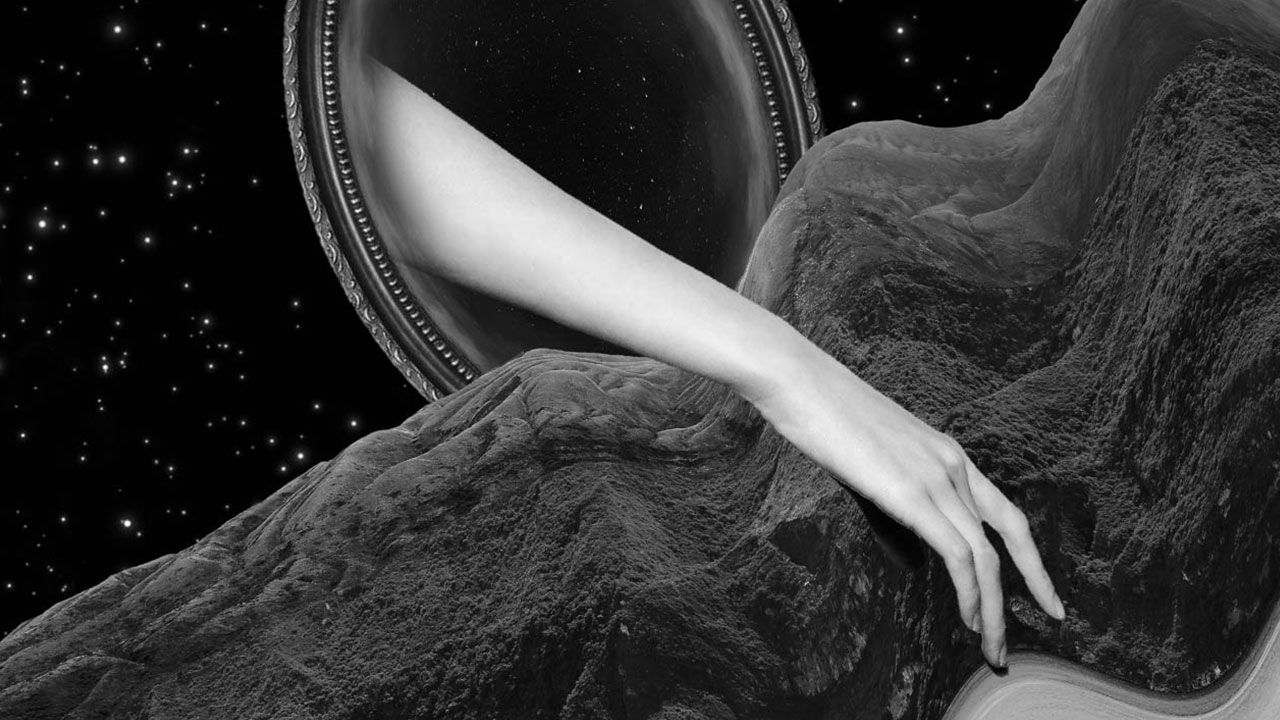 Attuning to Changing Planetary Conditions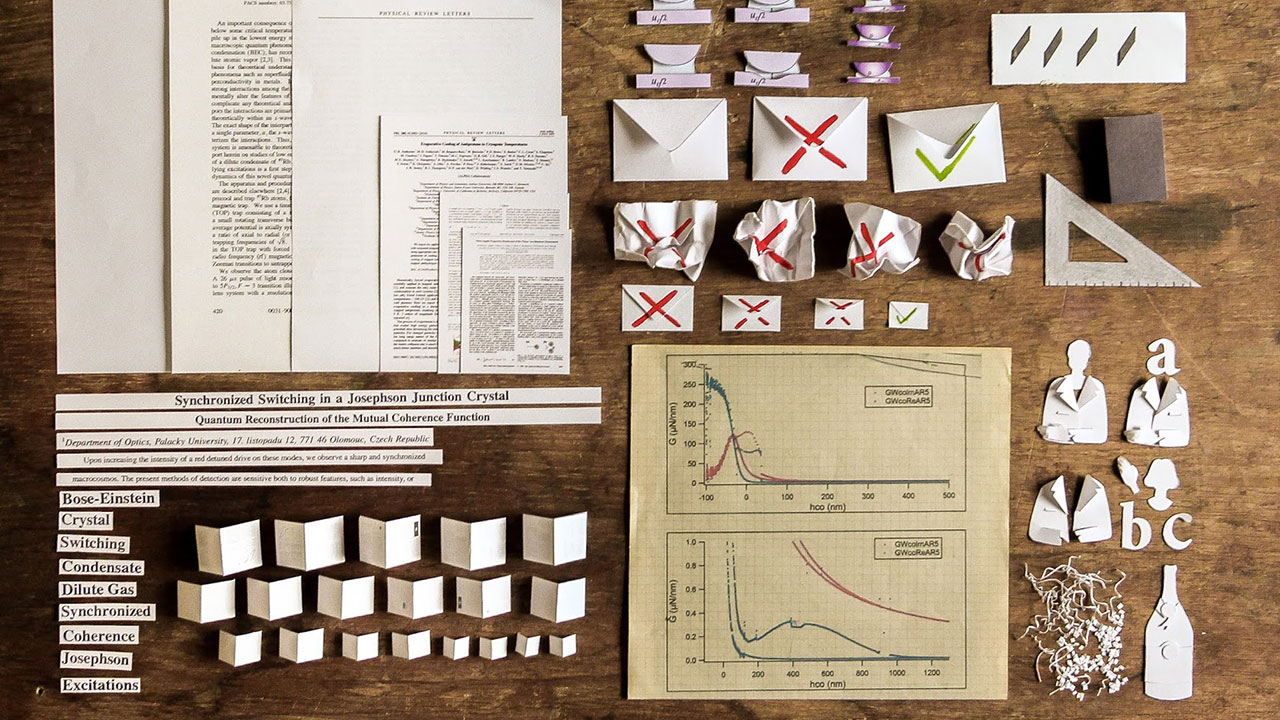 Space Explorers: Human Motives for Transcending Earth And Our Solar System.
The Secret Garden: Evolutions of Virtual Plants & Corals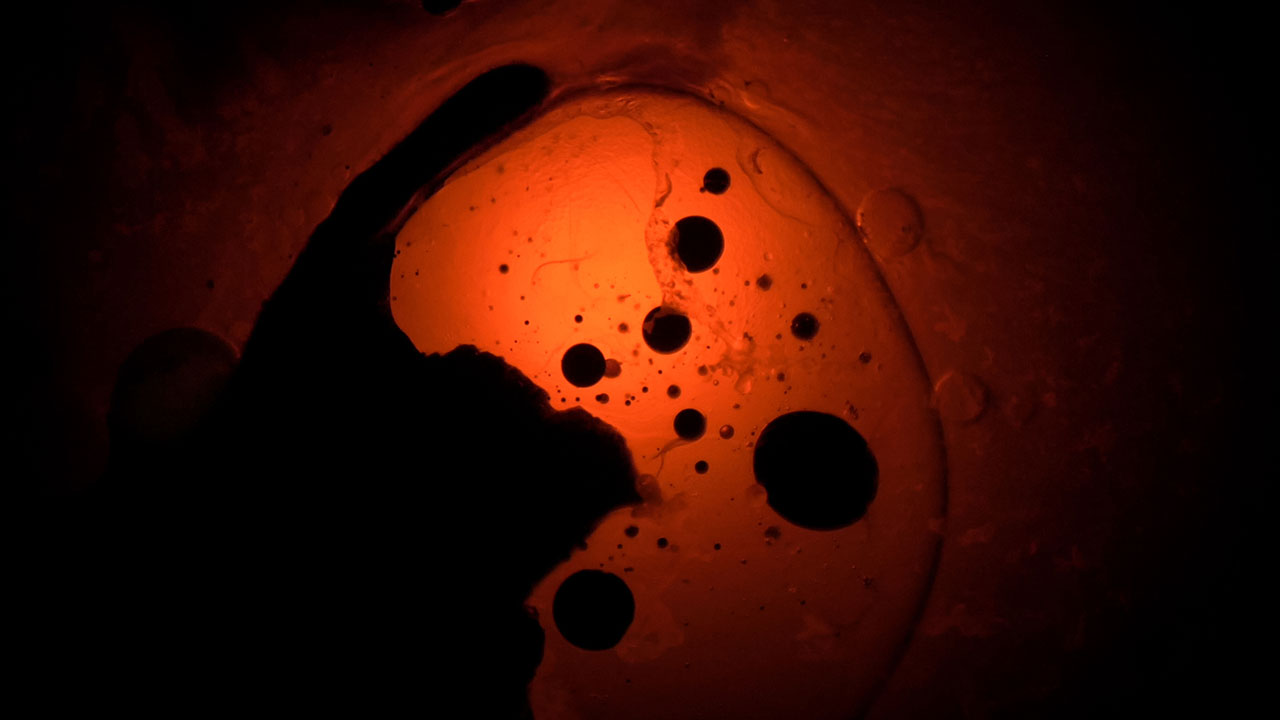 Visual Speculations and The Cyclic Path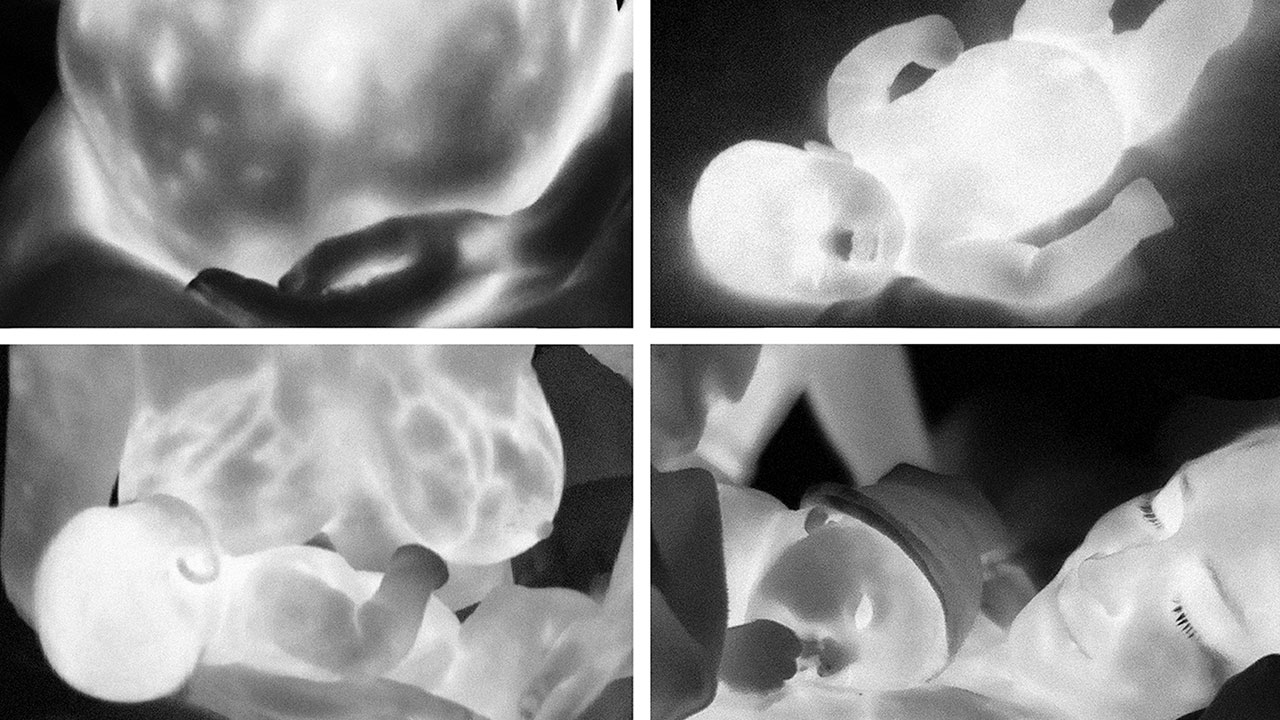 Marne Lucas: A Pioneer in Infrared Experimental Art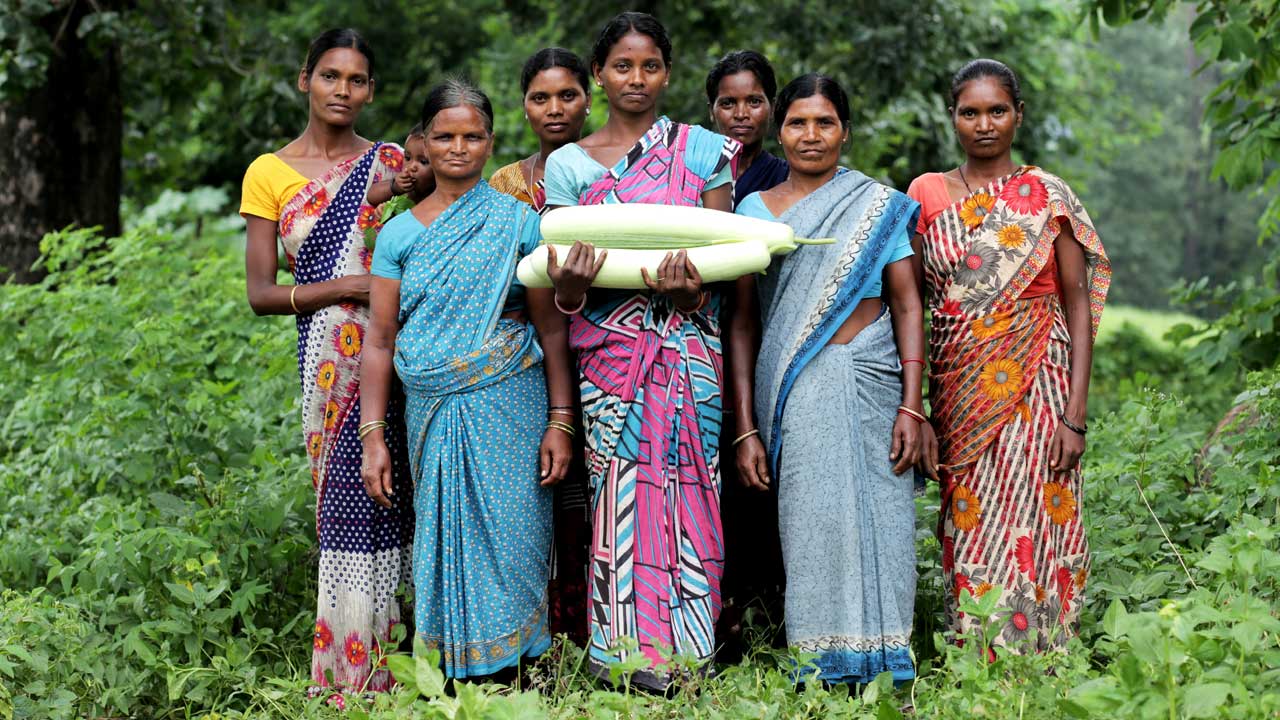 The Source Project: 8 shorts about empowerment and sustainability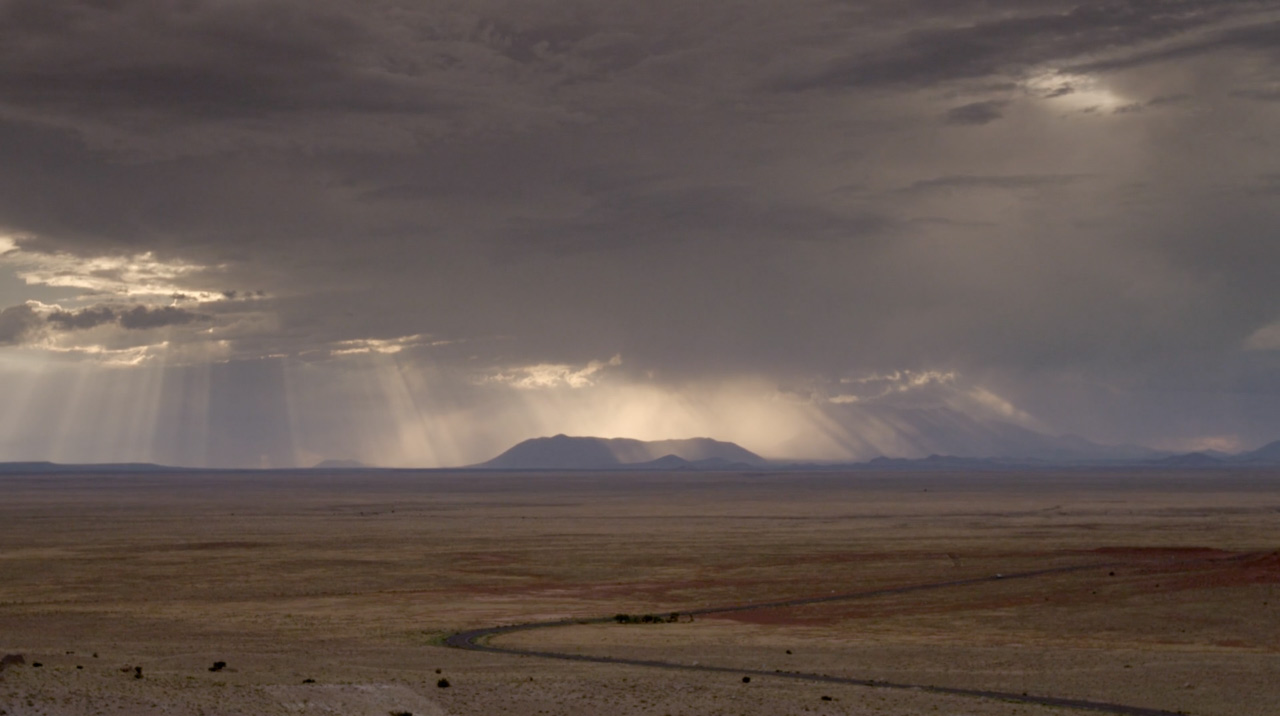 Science v. Religion: Genesis to Genetics
Dreams in Space: virtual voyages in n-dimensional biology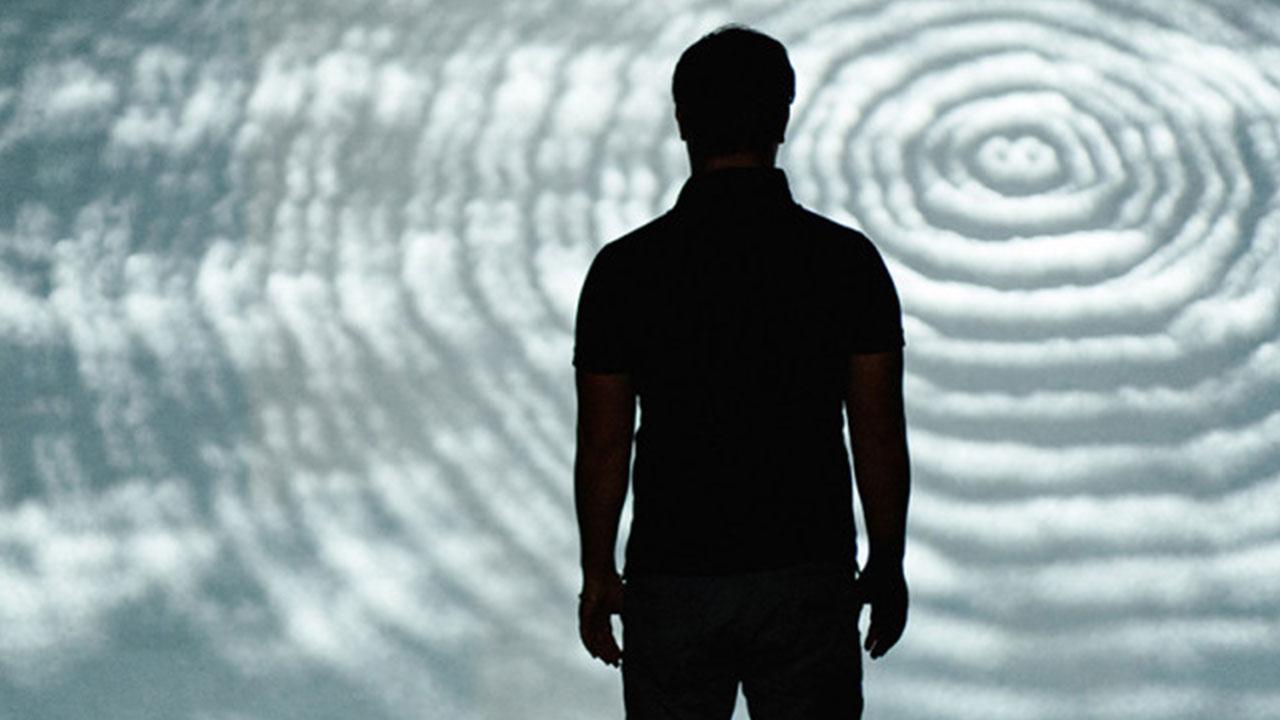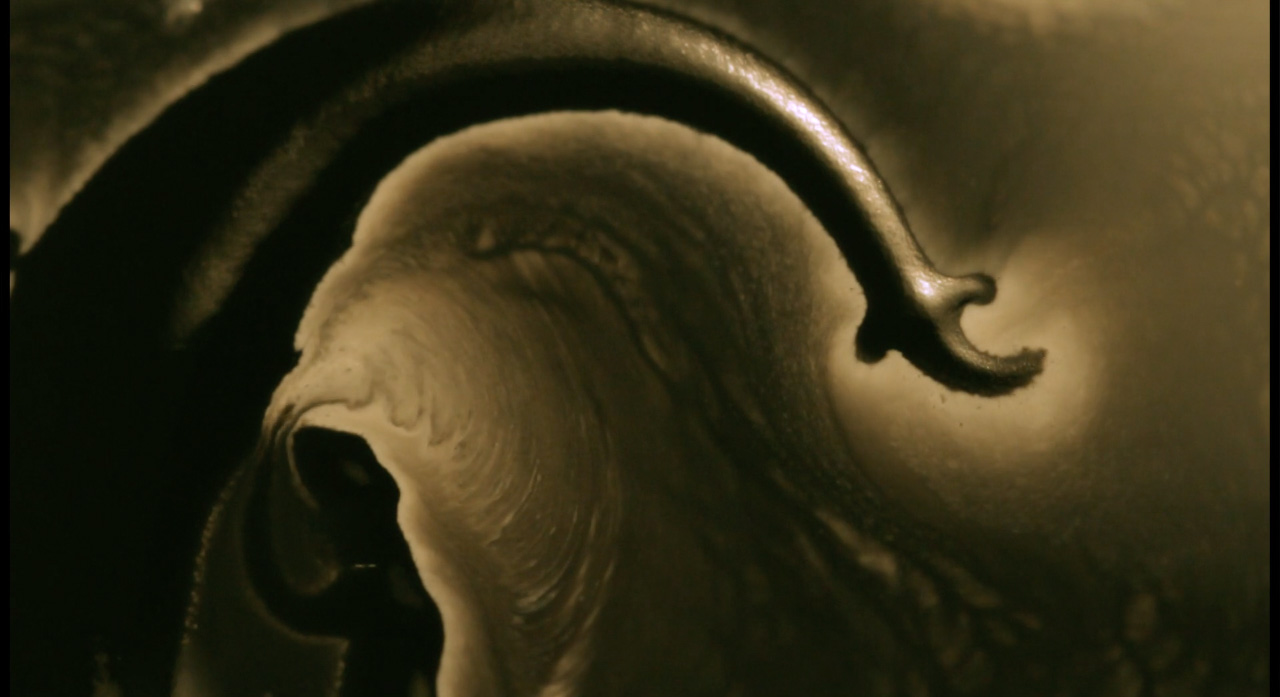 Don't Be Afraid of Science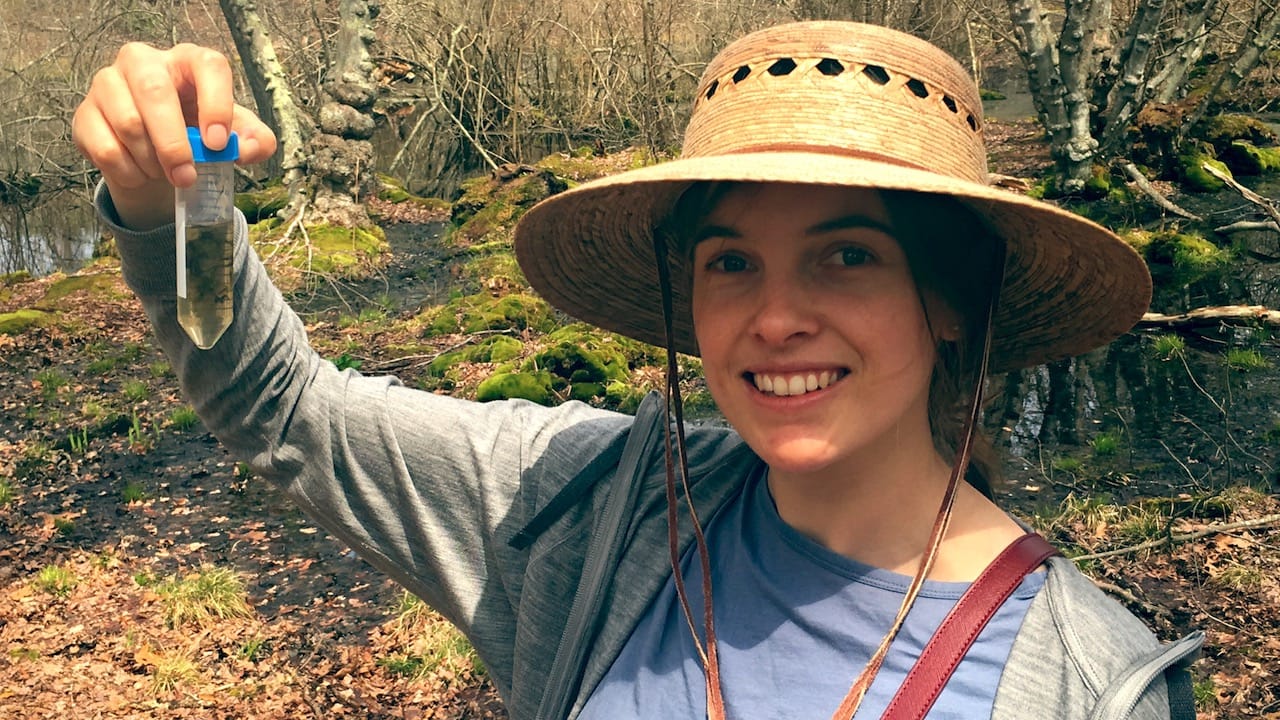 Selections From Pondlife: The Hidden World of New York City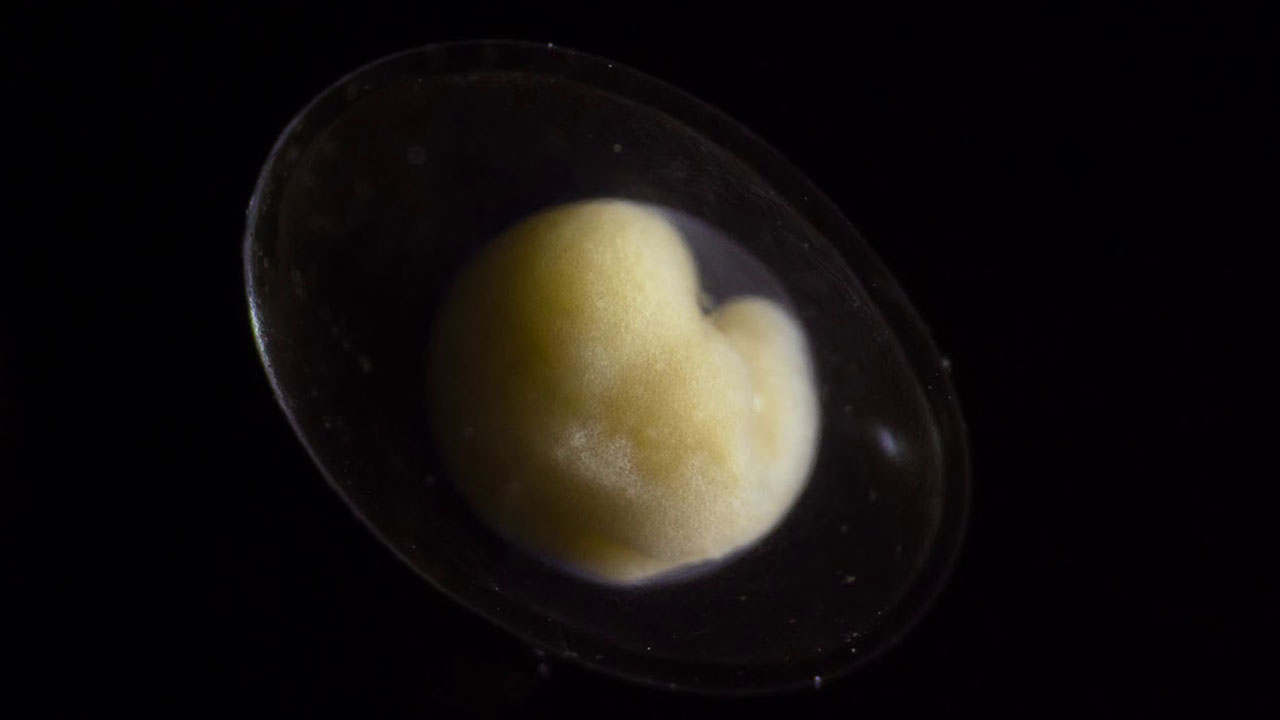 Don't Call it a Come Back – Resurgent Stories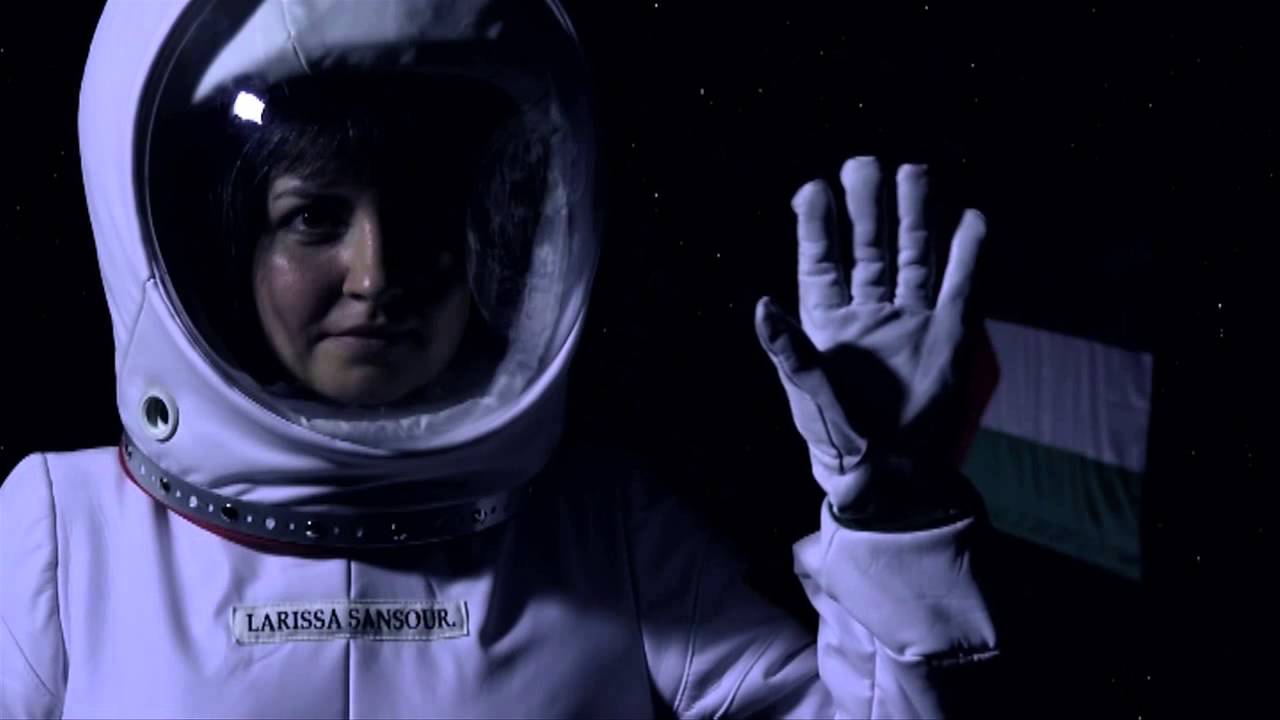 Modern Arab Science Fiction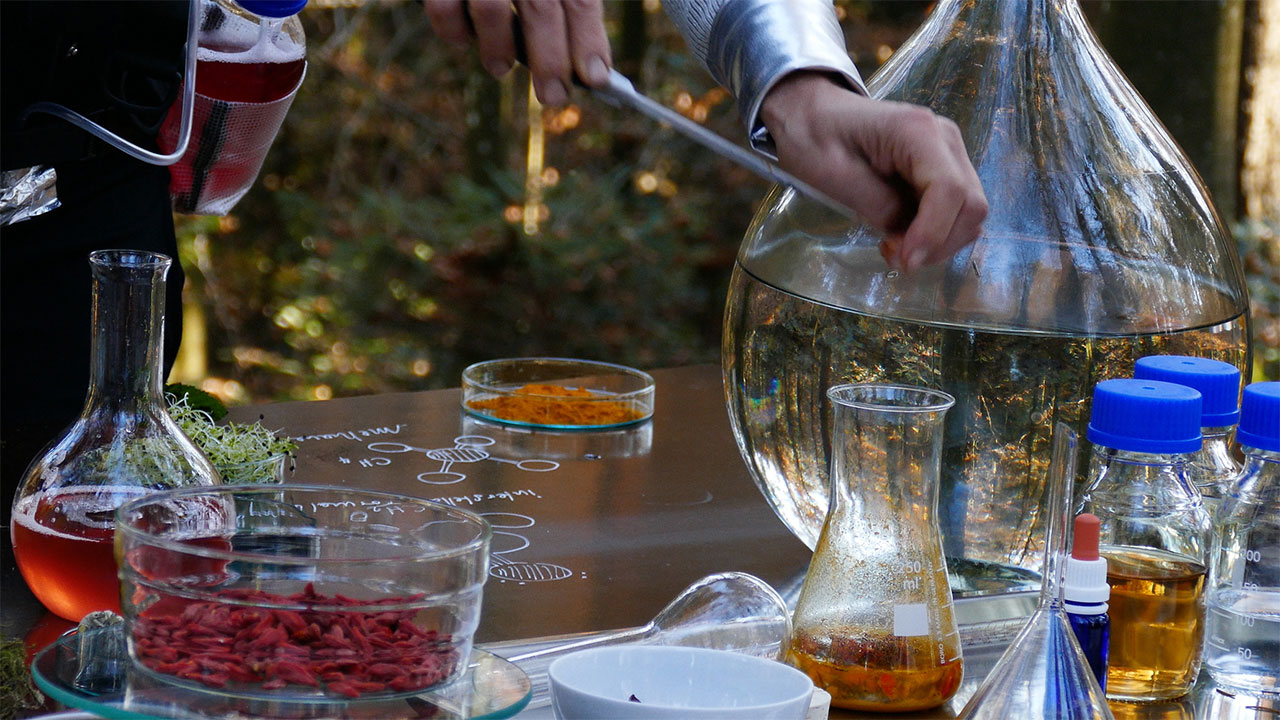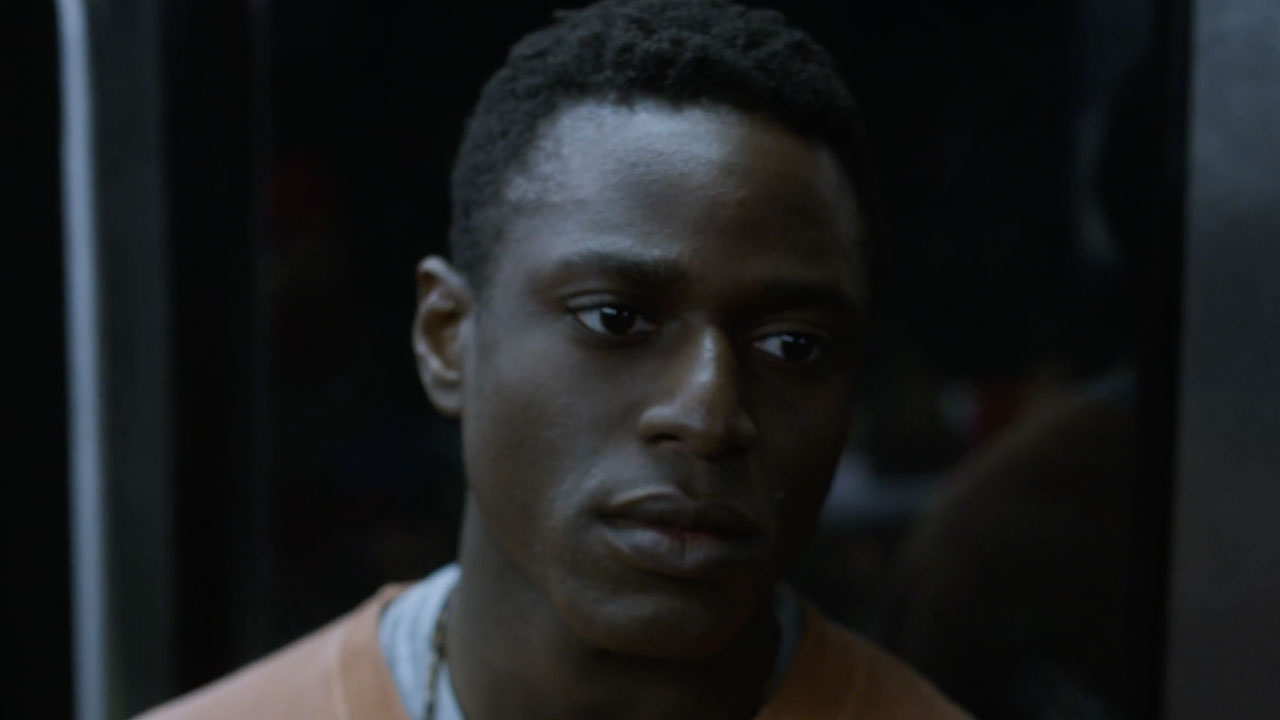 A Moment in The Life of a Migrant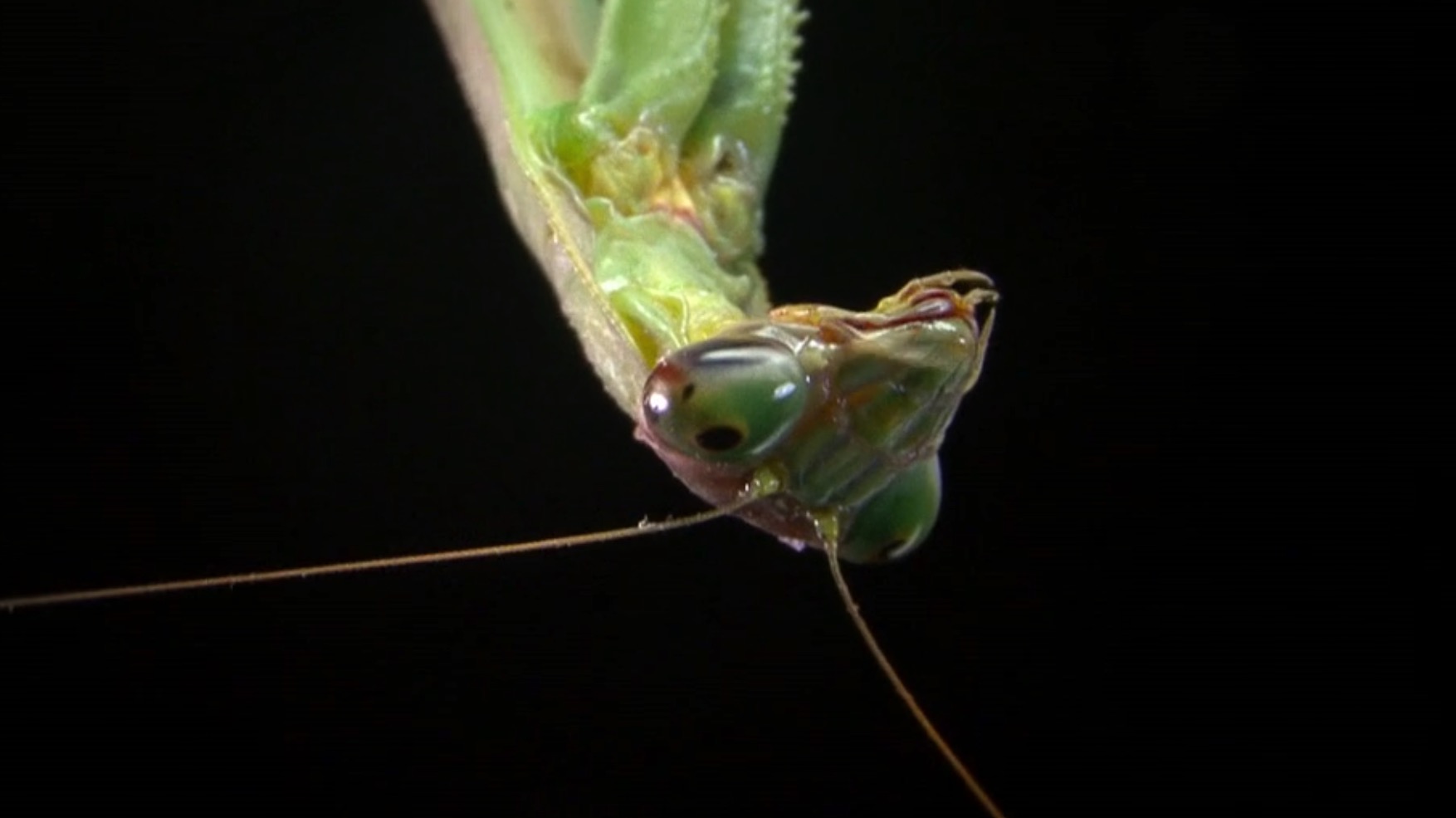 10 Short Science Films Celebrating Tiny Details Usually Unseen
Adding Film to the Science Syllabus (Part 3)
How Ordinary Things Transform Into a Magical World Under The Microscope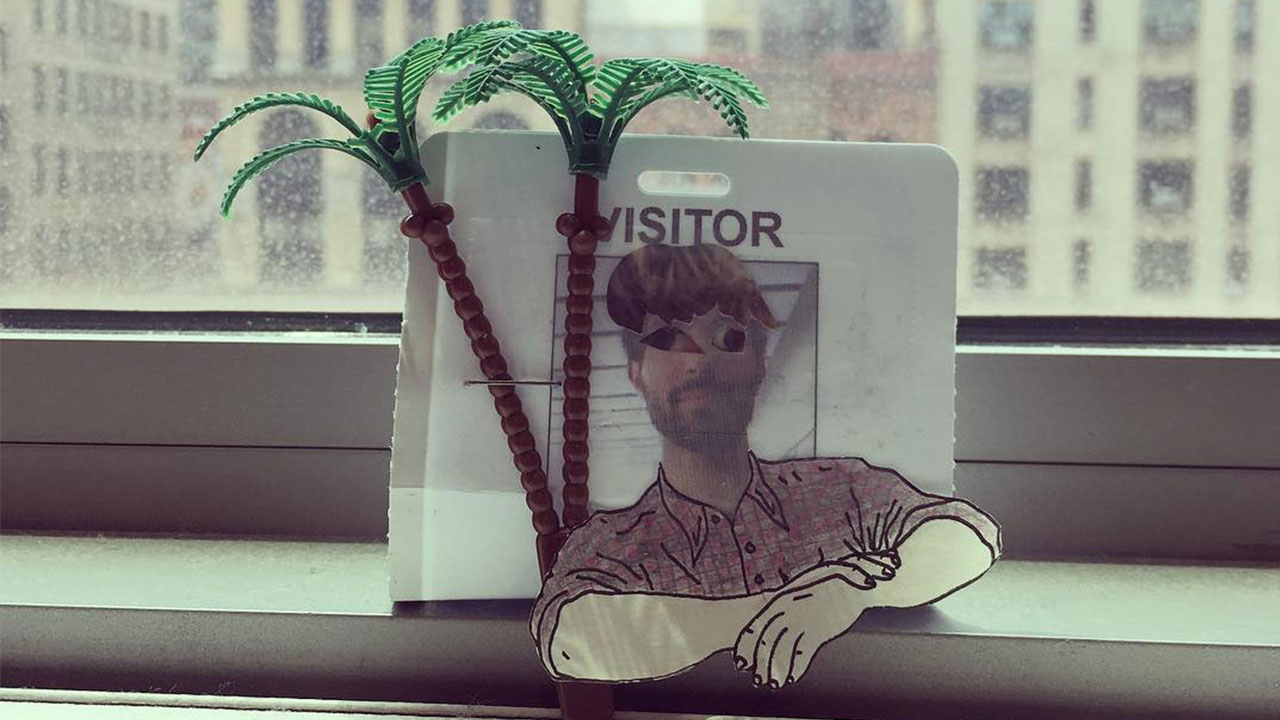 Spelling Out the Spellbinding
Science and Film as Instruments for Scrutinizing Our World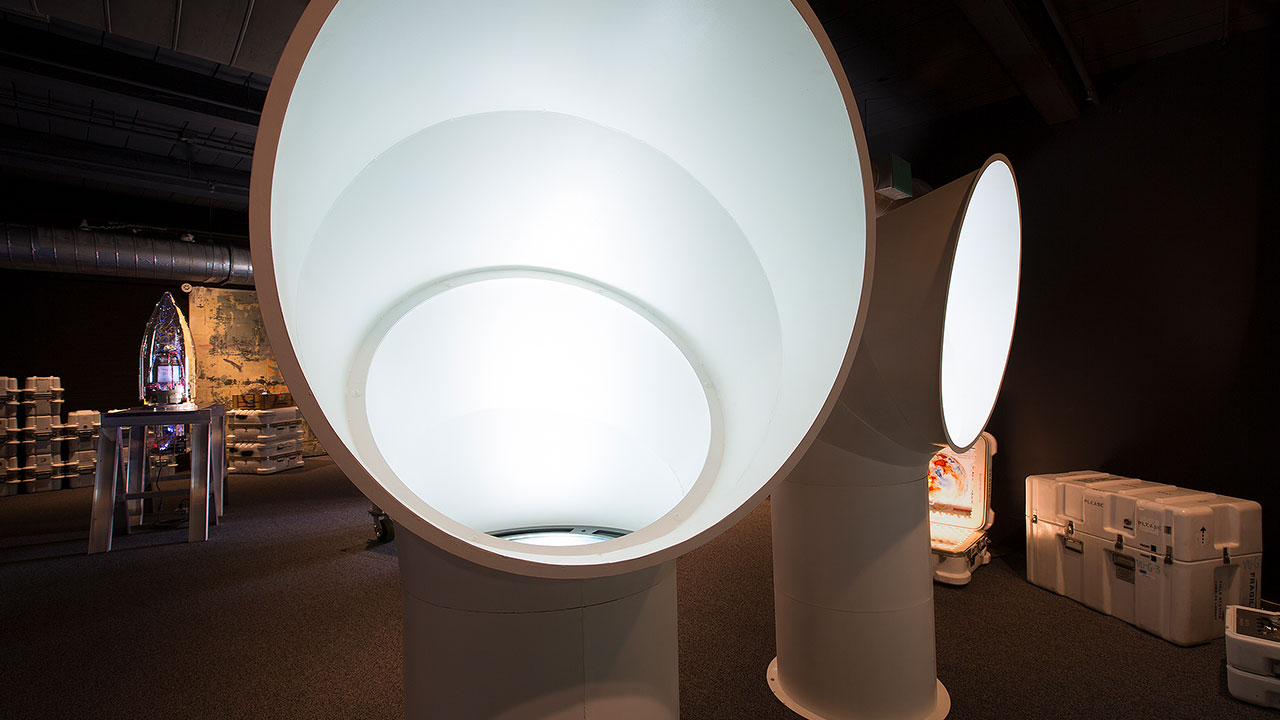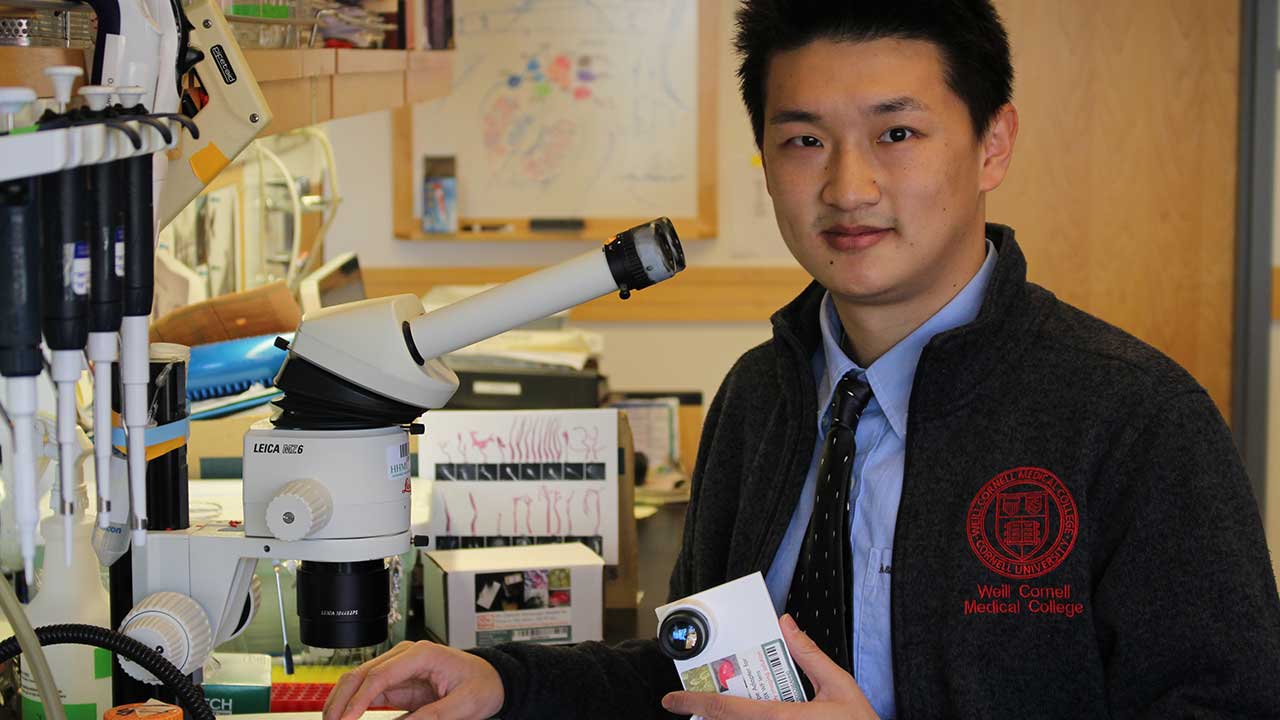 The Moving Microscopic World: 8 Microscopy Films from Scientist Du Cheng
Abstract theory has real consequences, in the past and today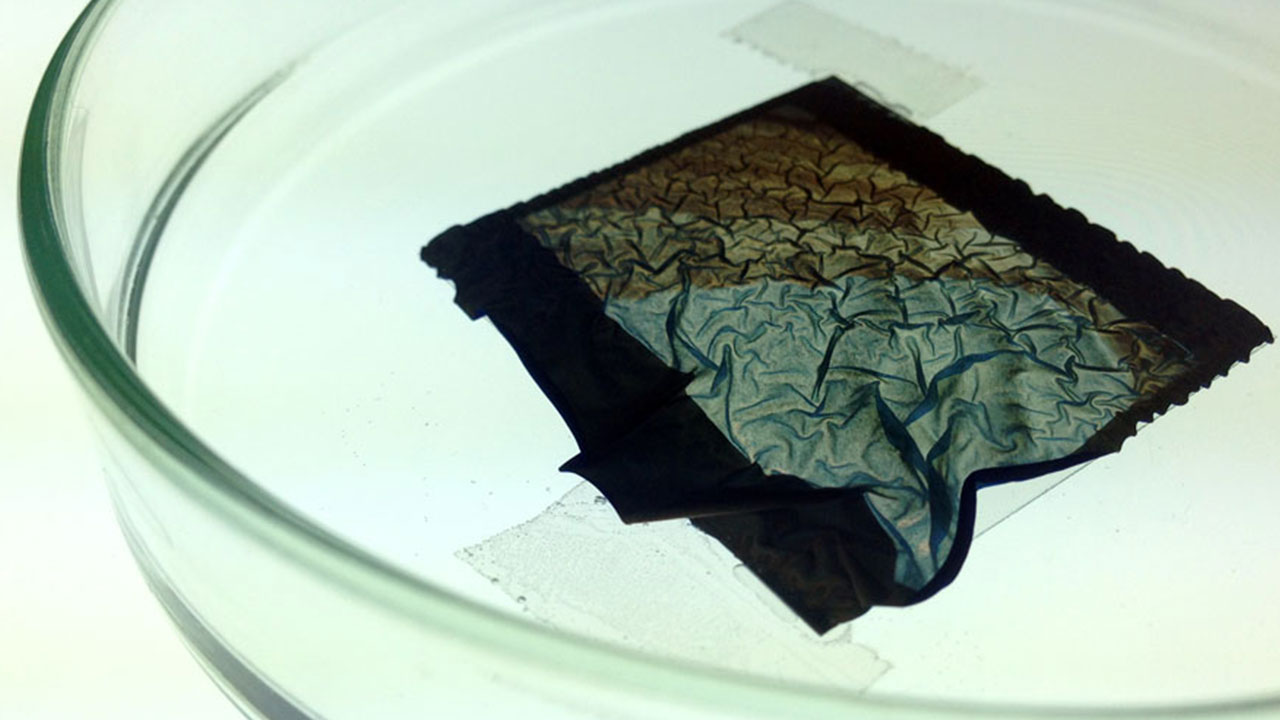 Old Growth: A material metaphor for humanity's effects on the environment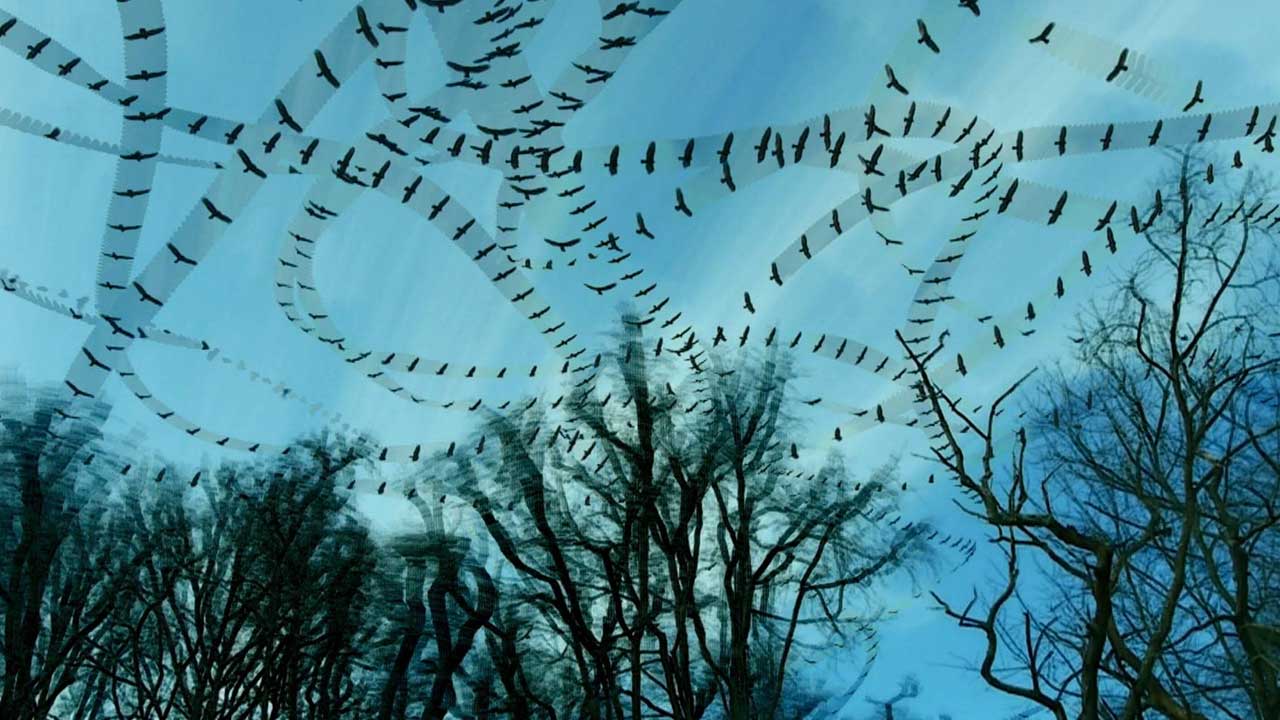 Tracing Animal Movement Patterns
Augmenting Human and Machine Intelligence with Data Visualization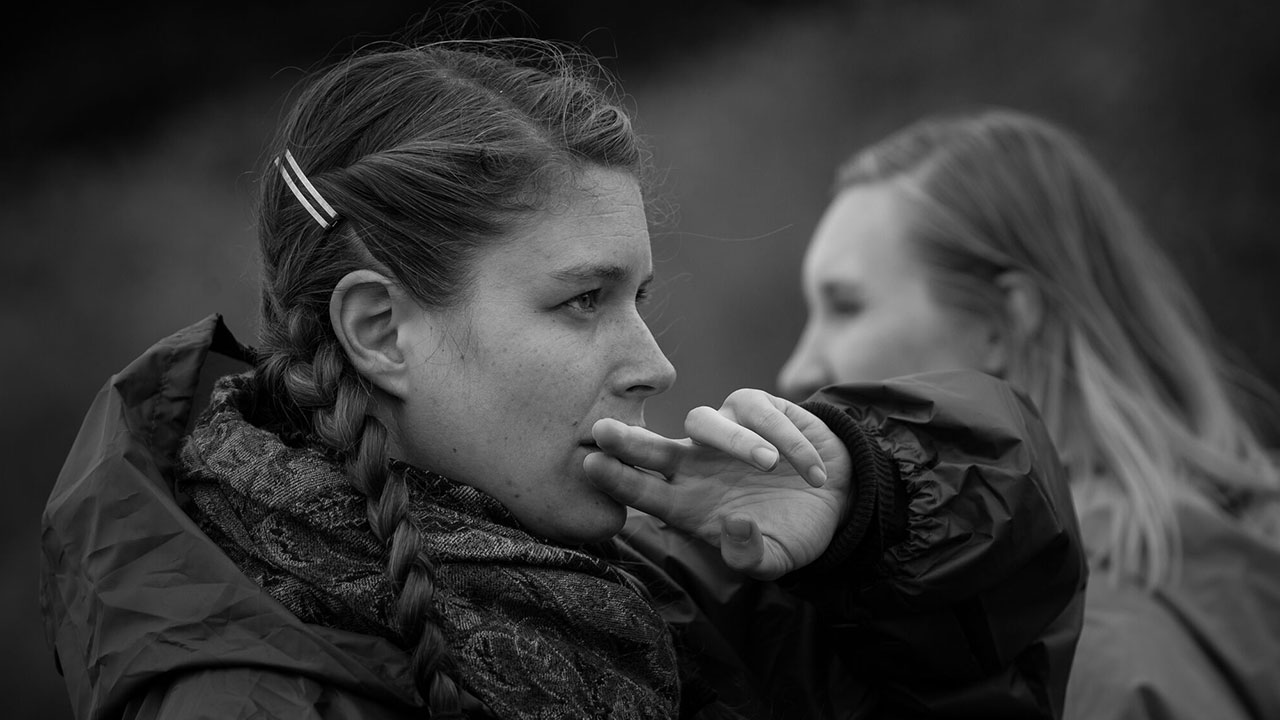 An Ethnobiologist with a Movie Camera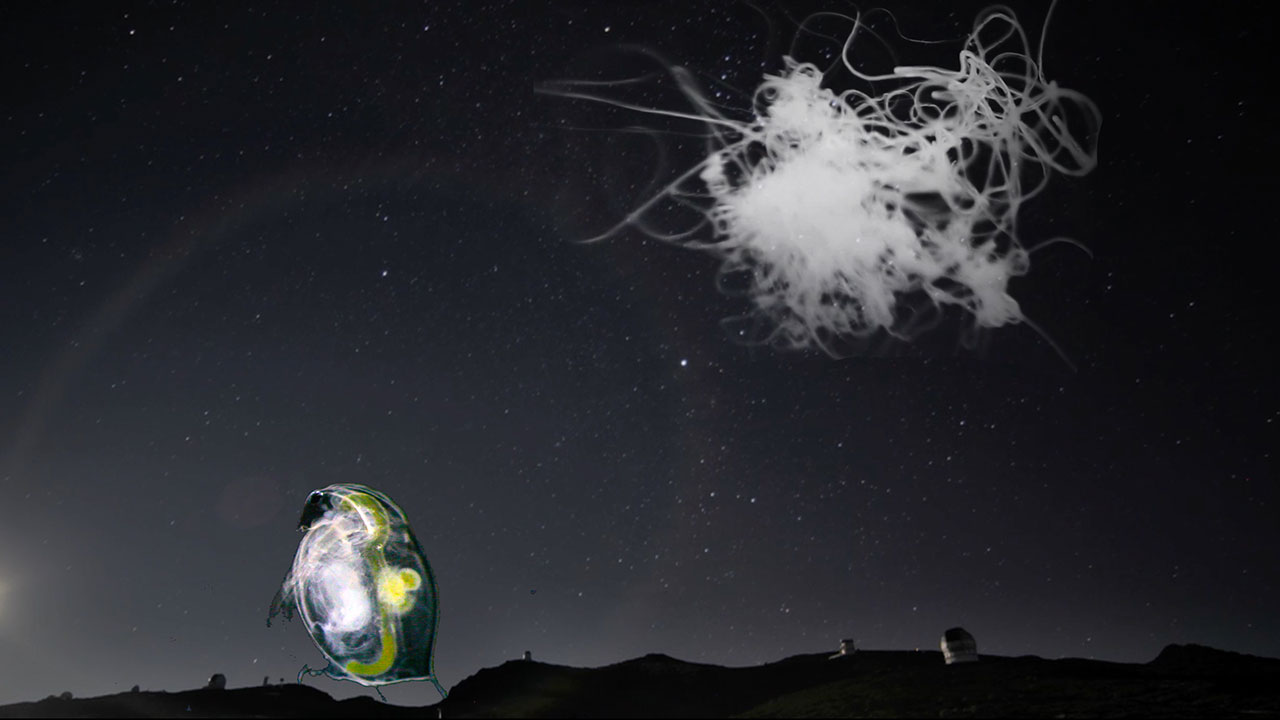 Space, Time And Little Creatures
A Tale of Motherhood and Science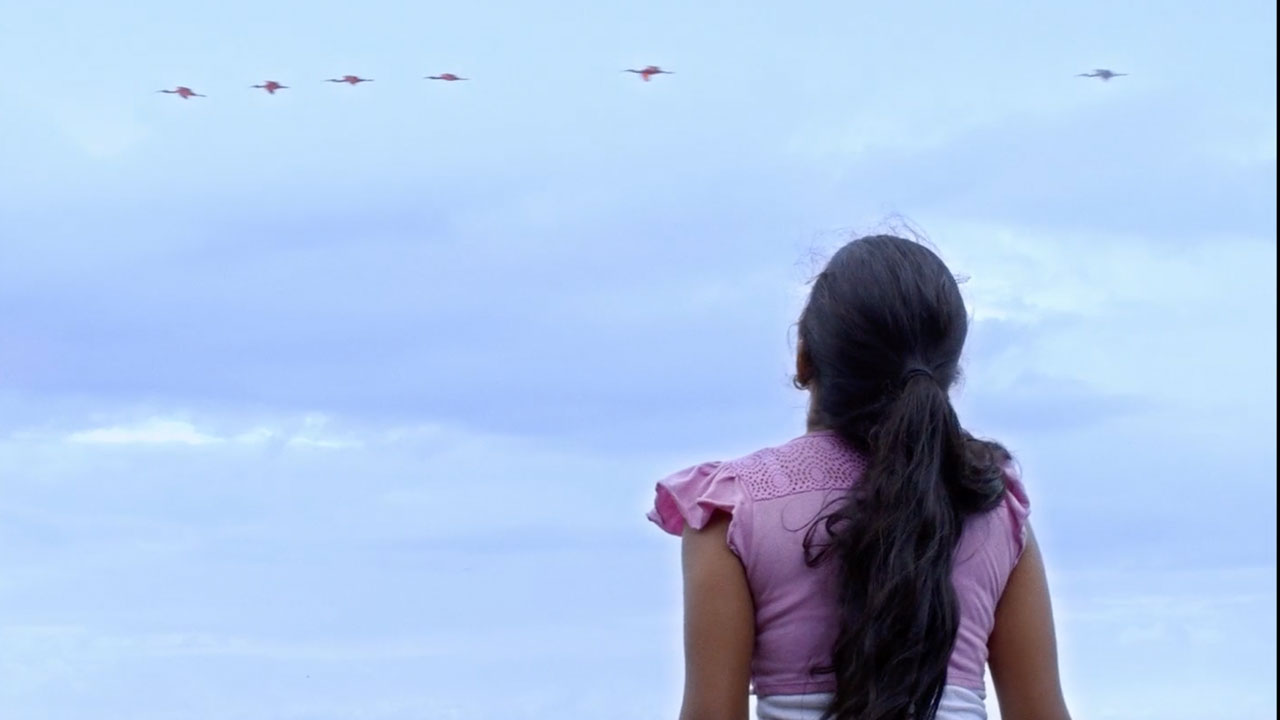 Transformative Desperation
Scavenging Sustenance: Man vs. The Man
The Pursuit of Hope and Knowledge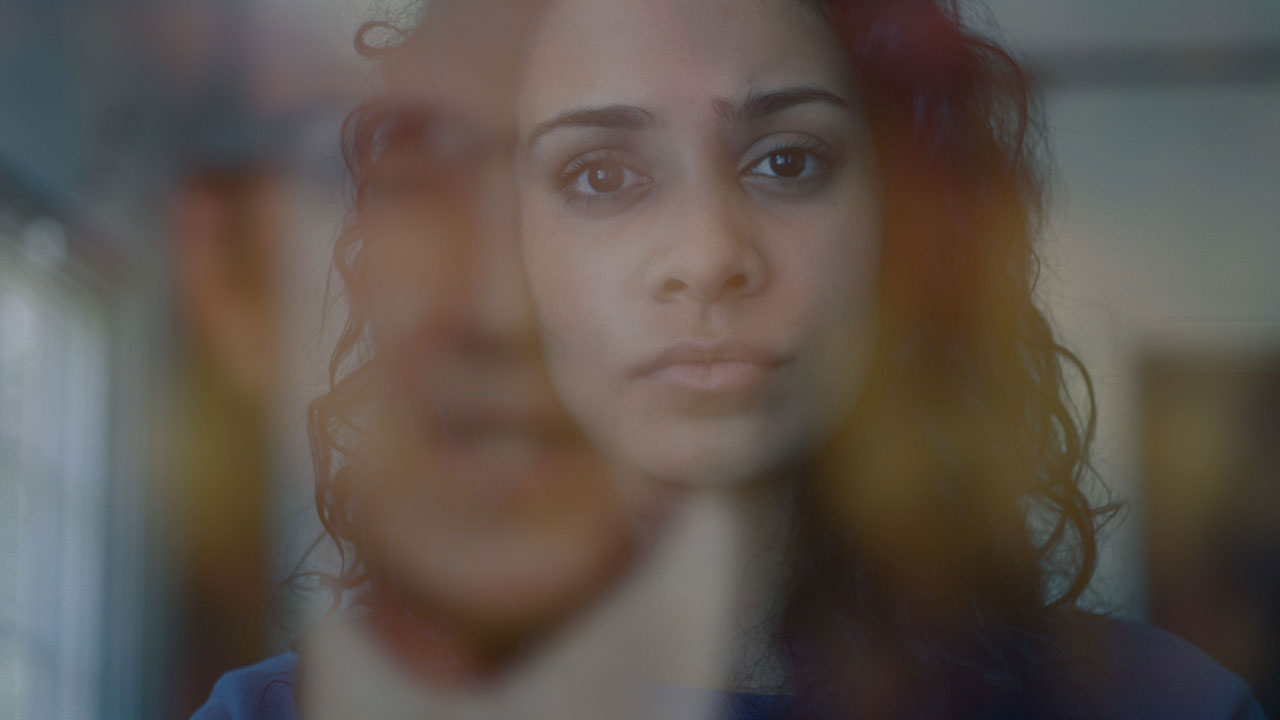 Down the rabbit hole: Four short films through the space-time continuum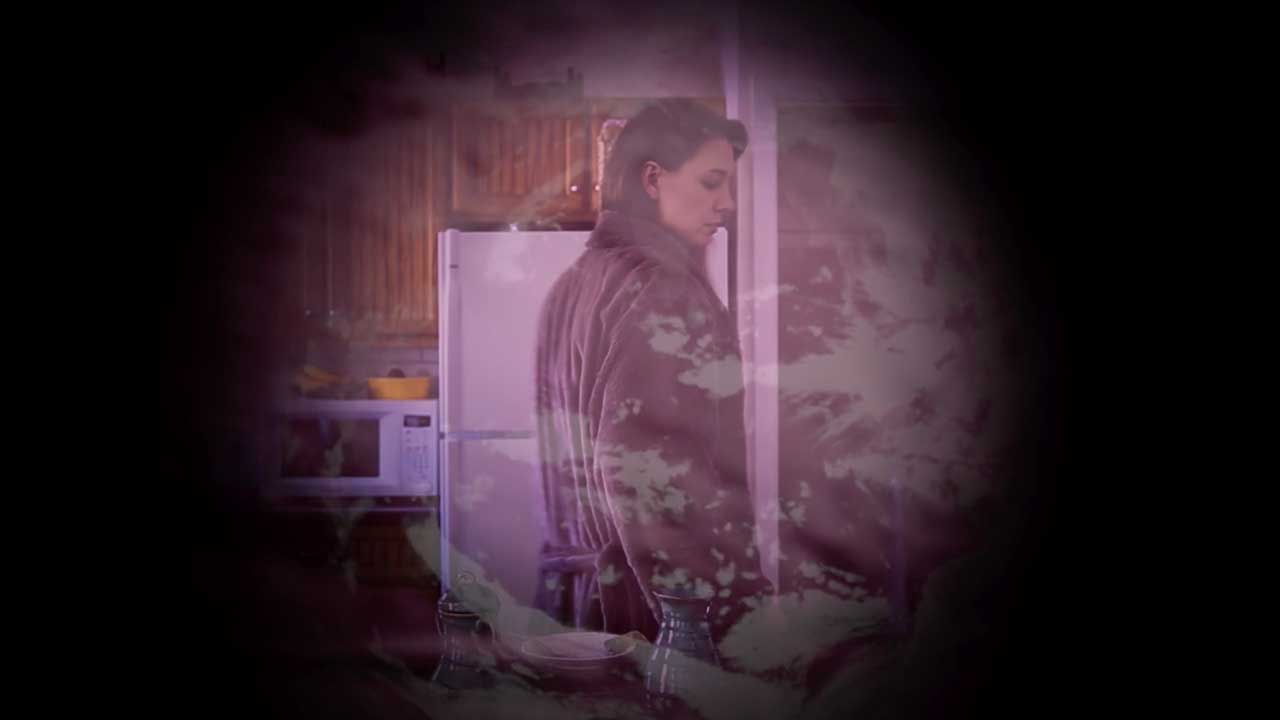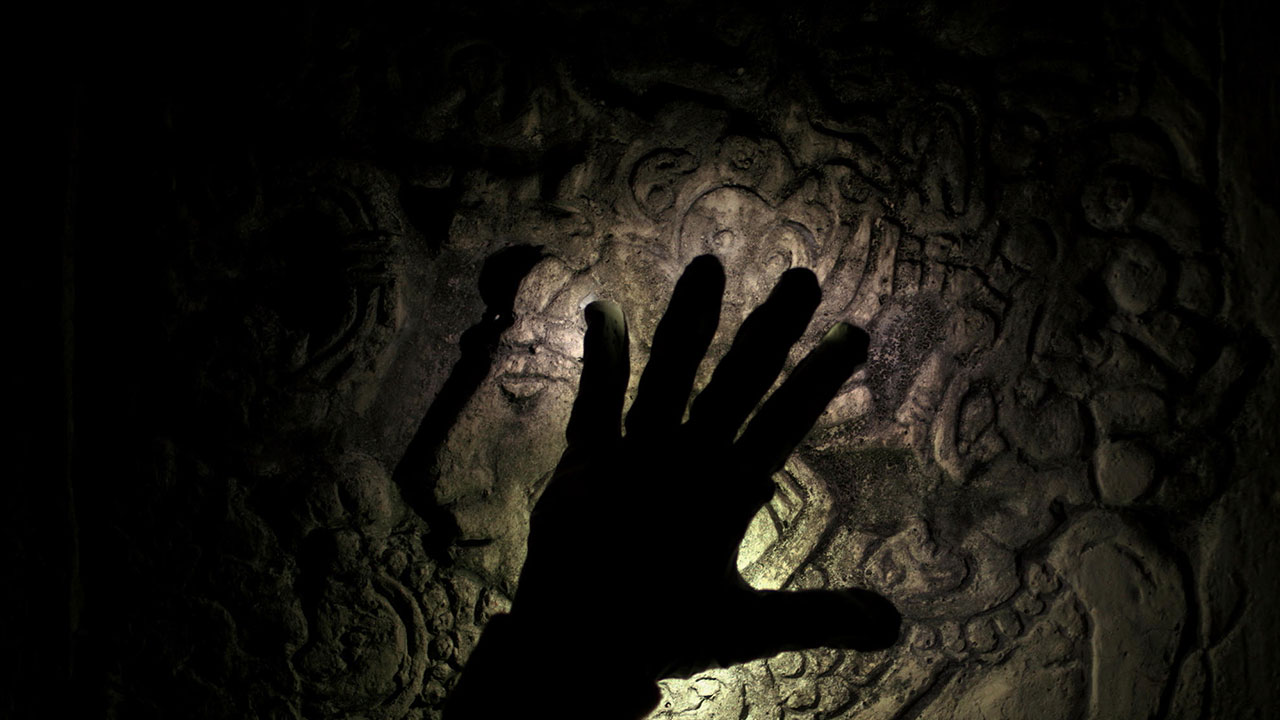 Trance-like Rituals in Mexico Predict the Future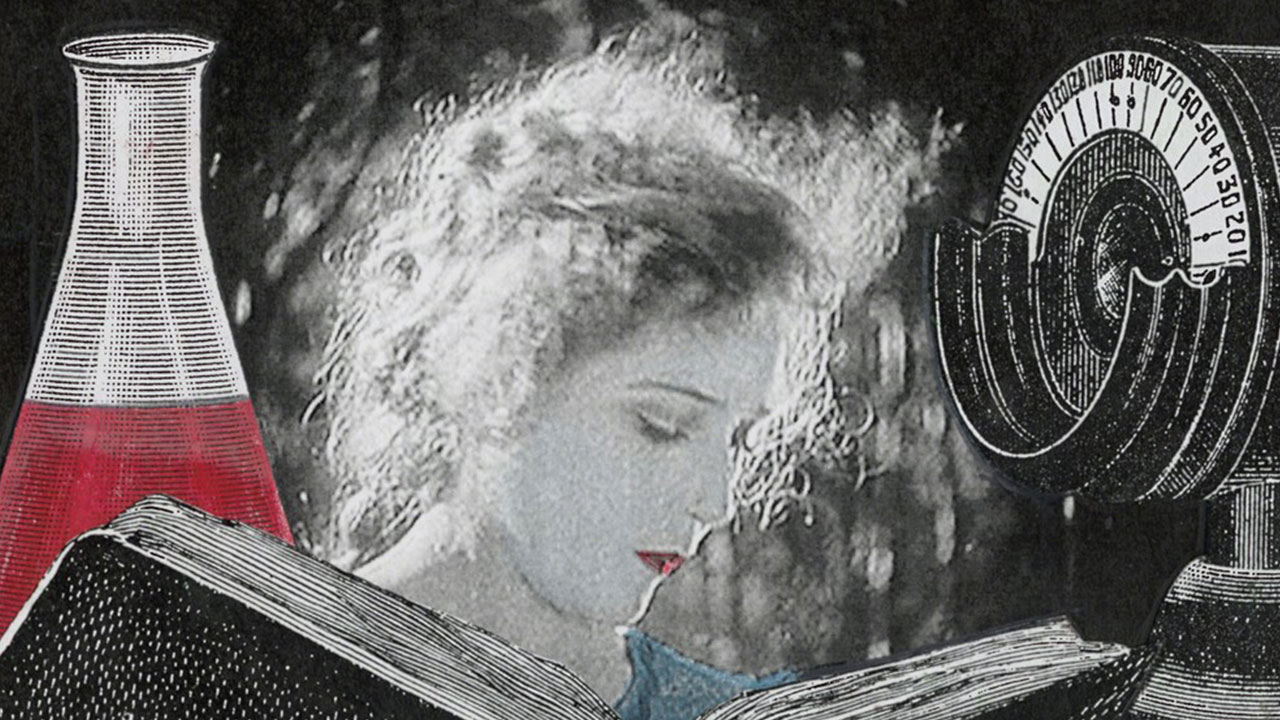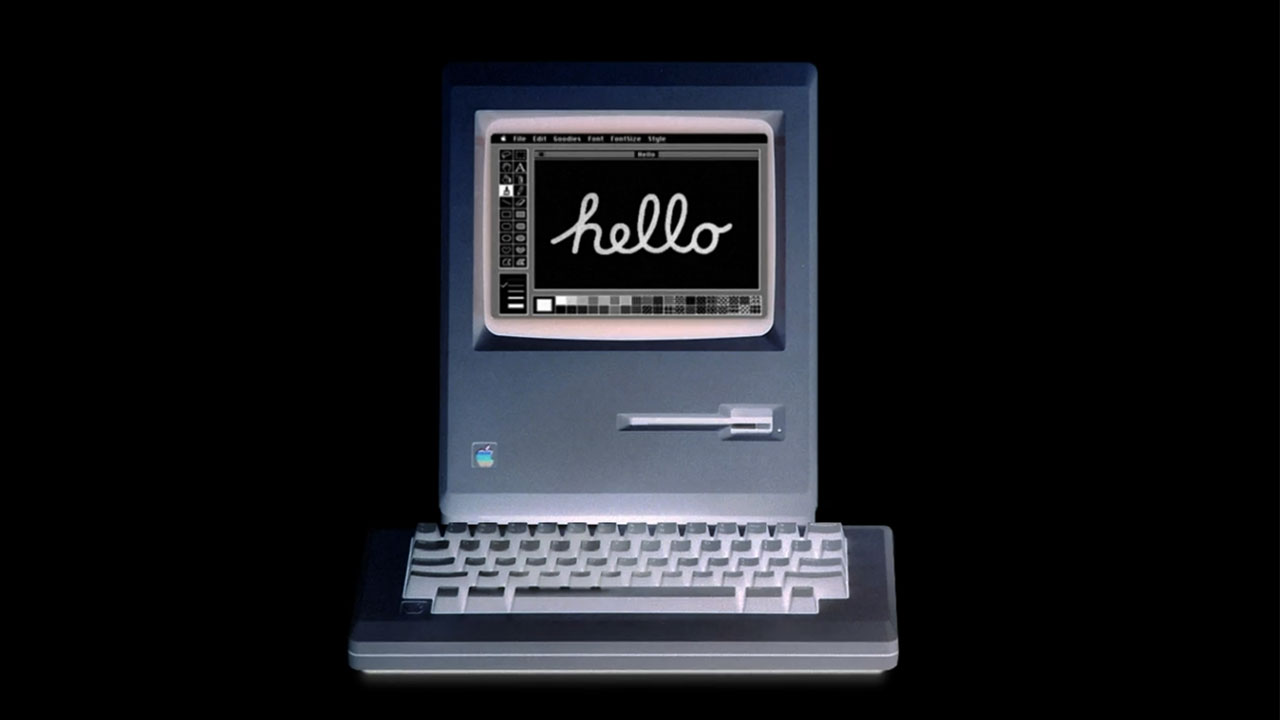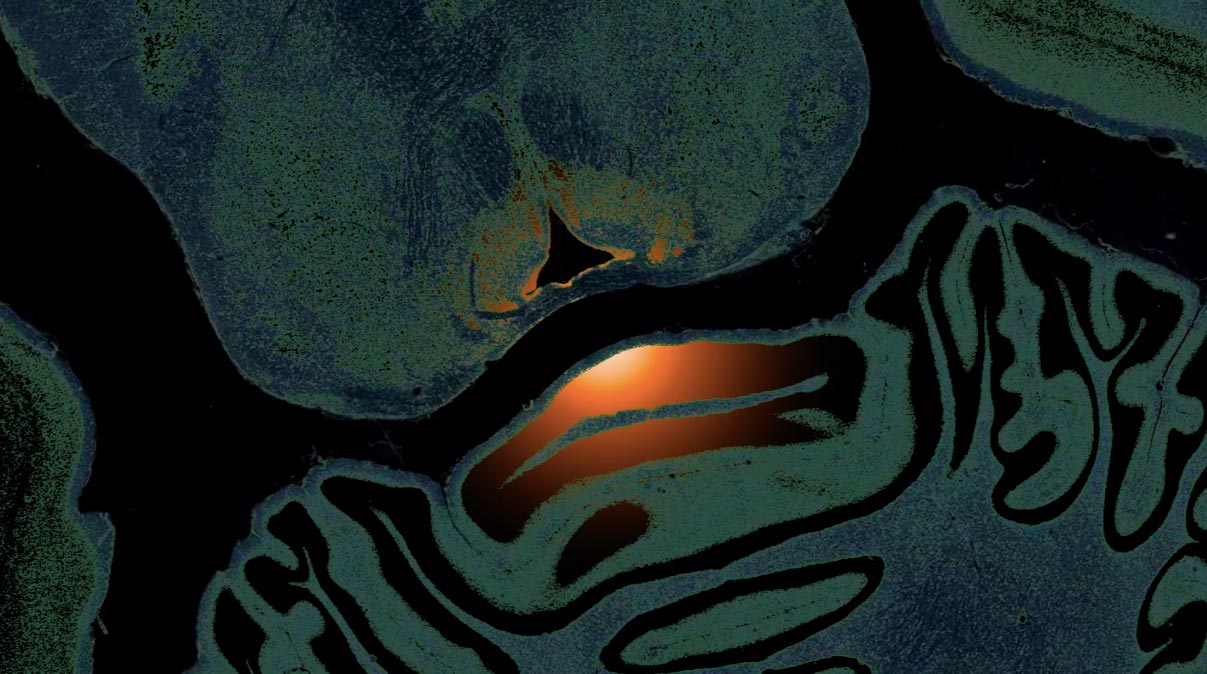 Memory is Everything, Without It We Are Nothing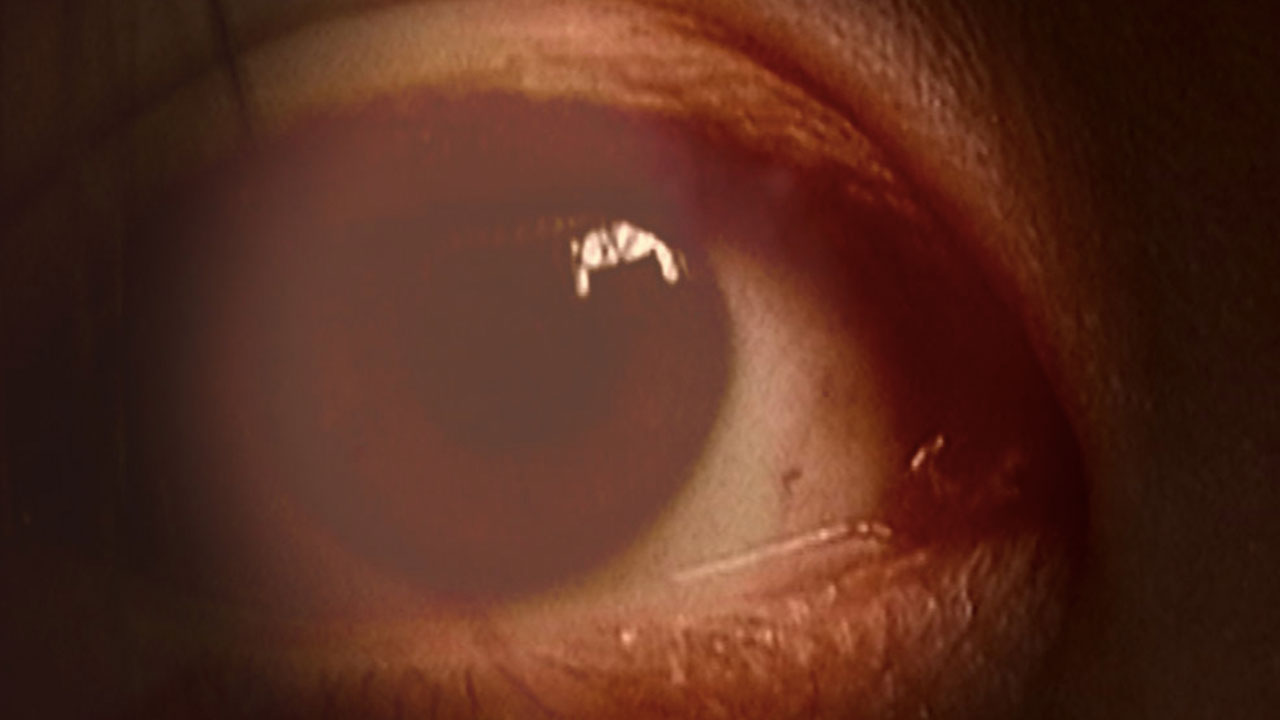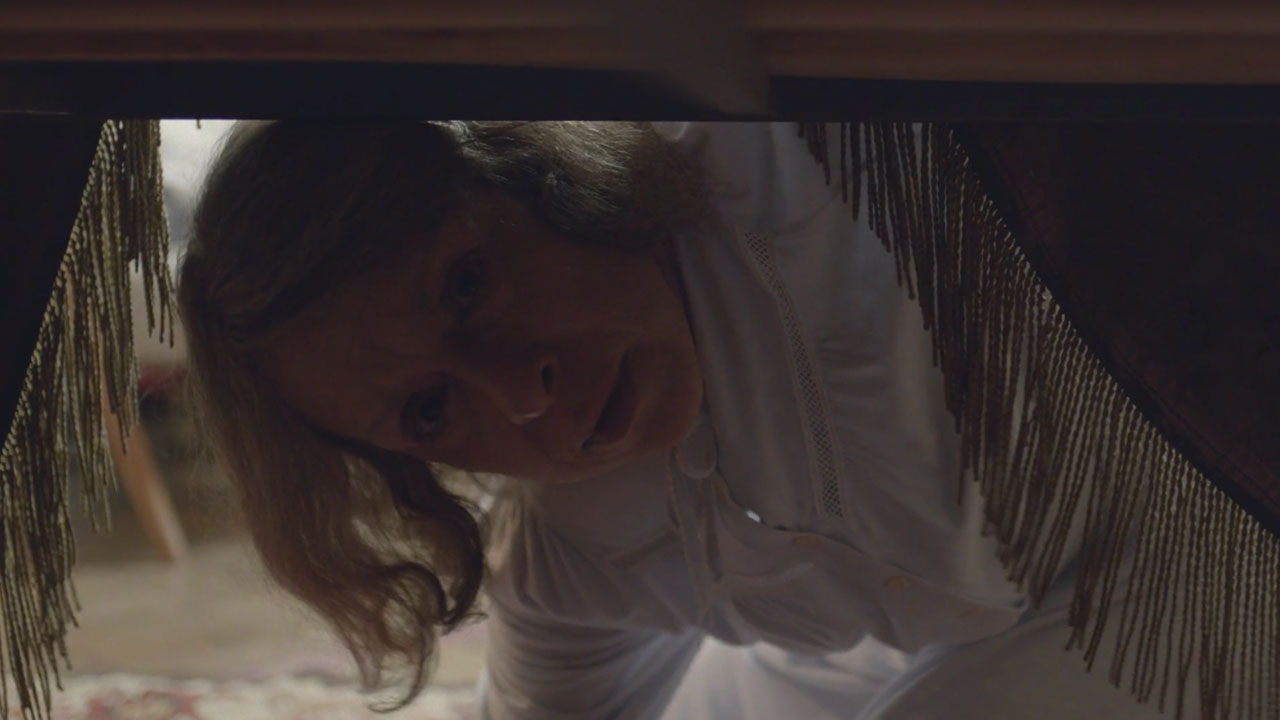 Acquiring One Self from The Many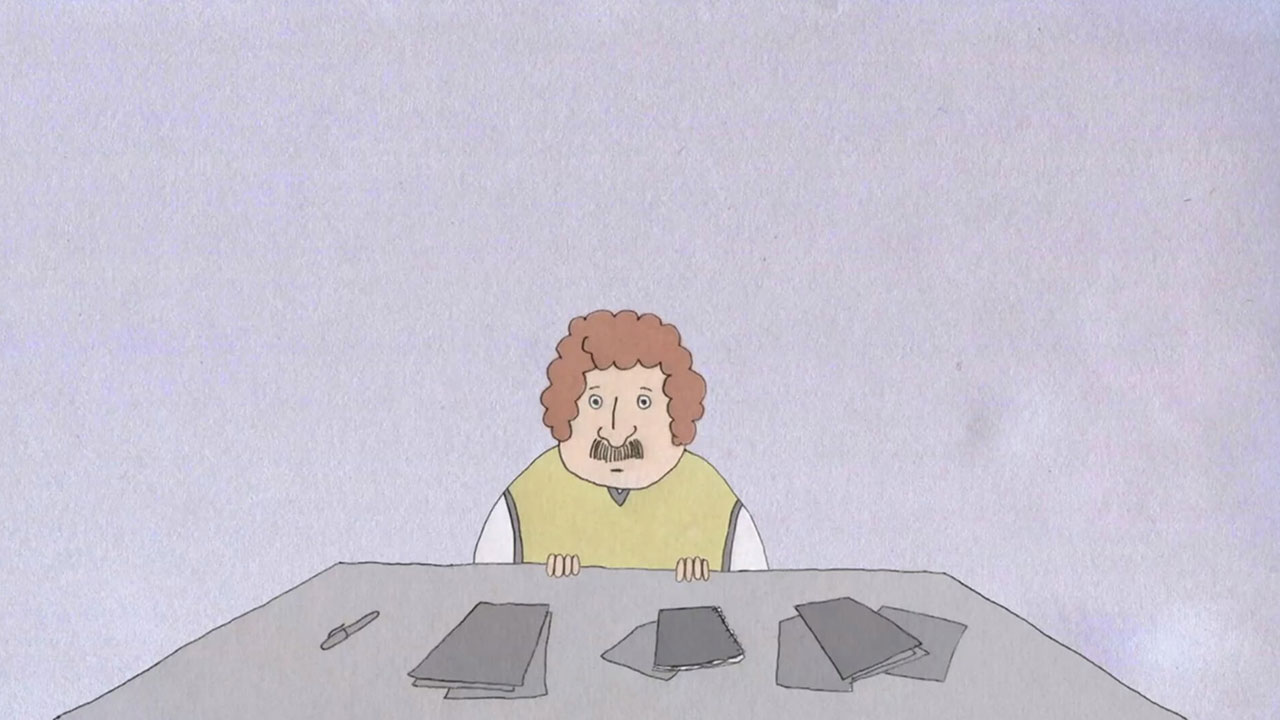 Simple lines, complex tales: the power of animation 
Cultural Heritage and Filmmaking in Kenya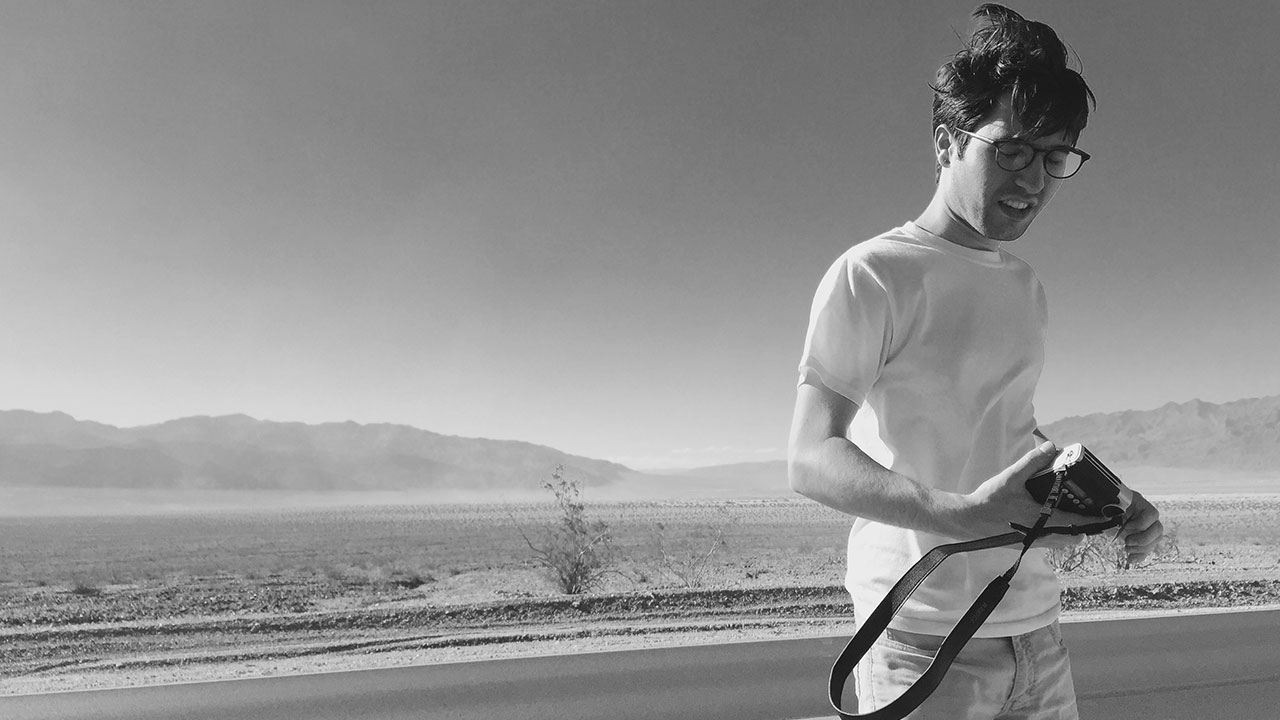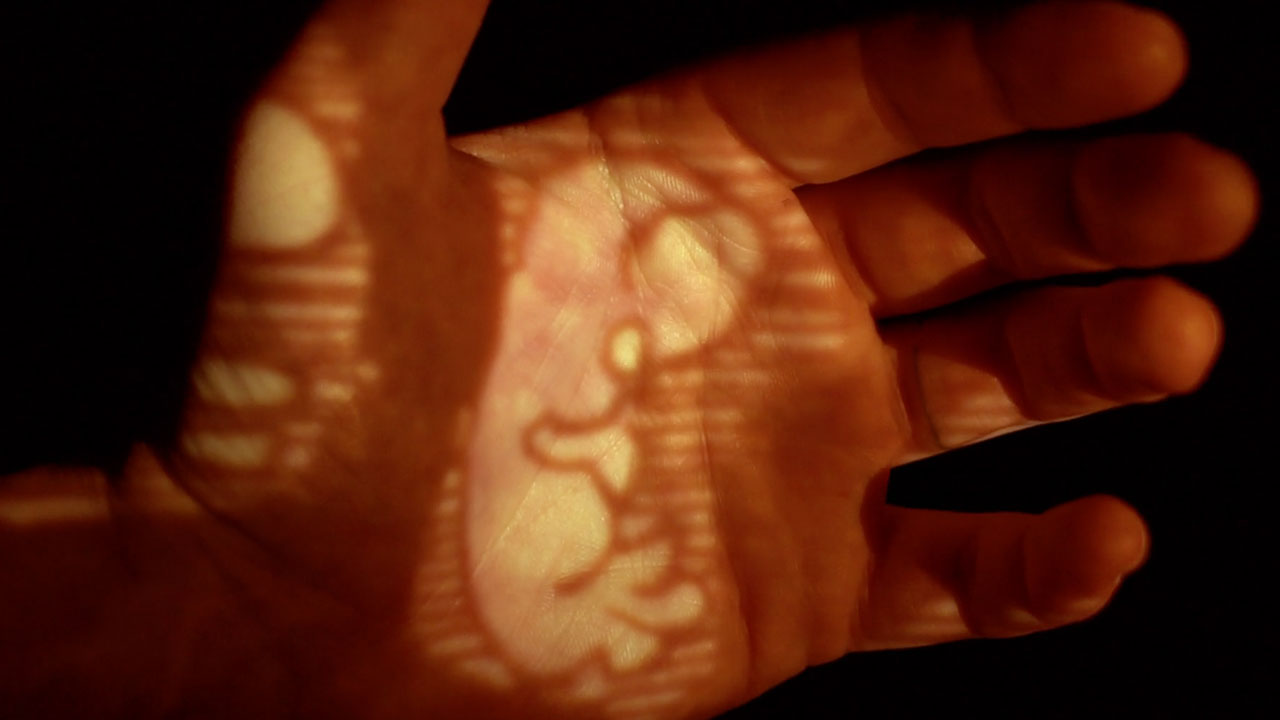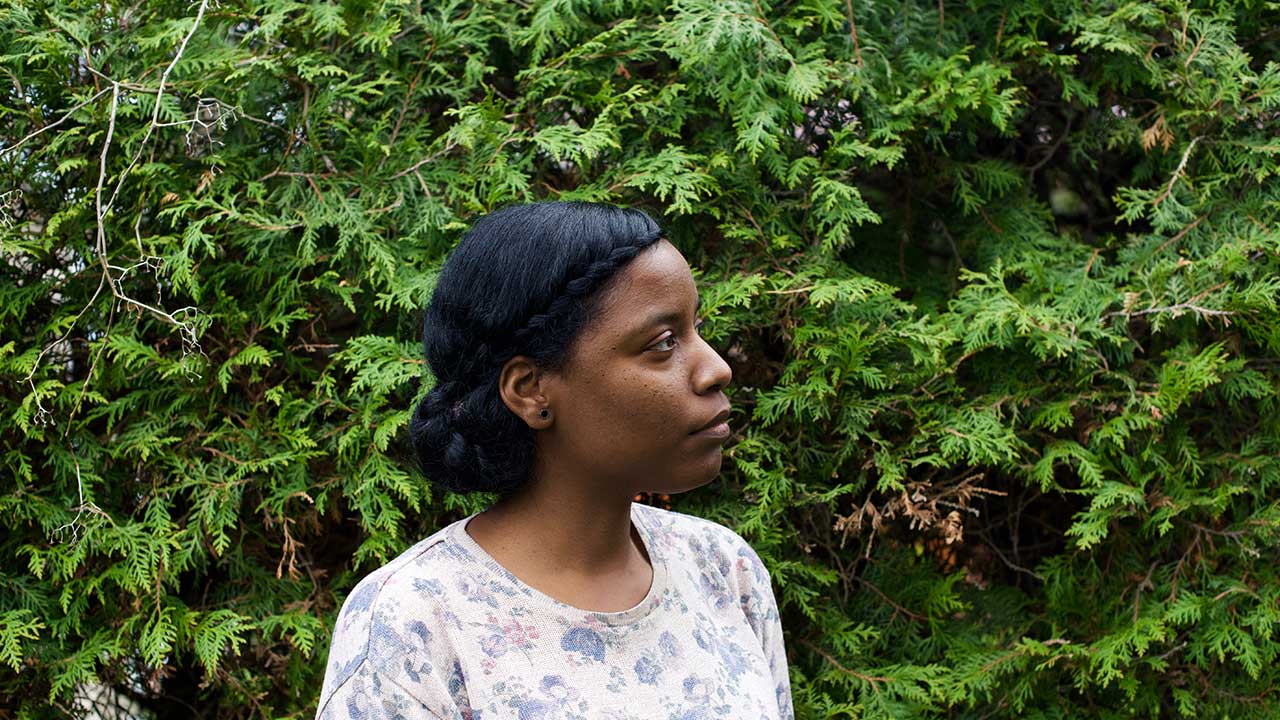 Poetic States, Celluloid Lands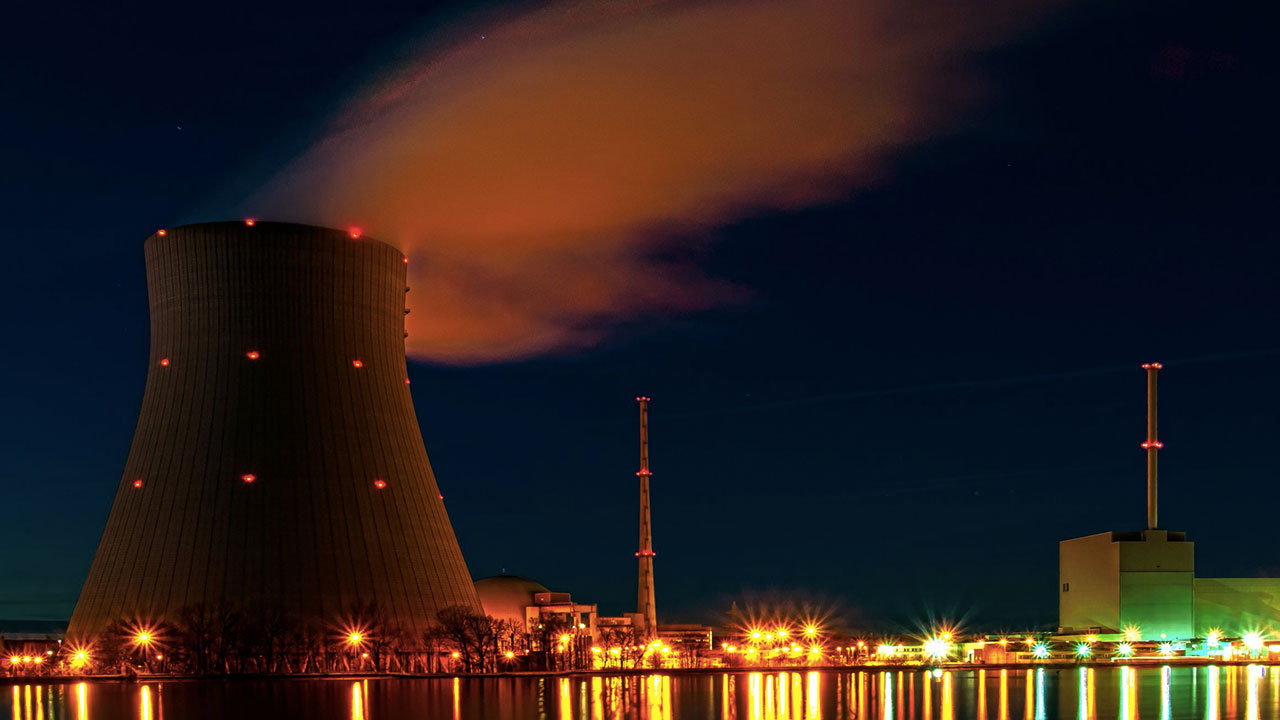 The Fukushima Disaster: Nuclear Trauma Lingers On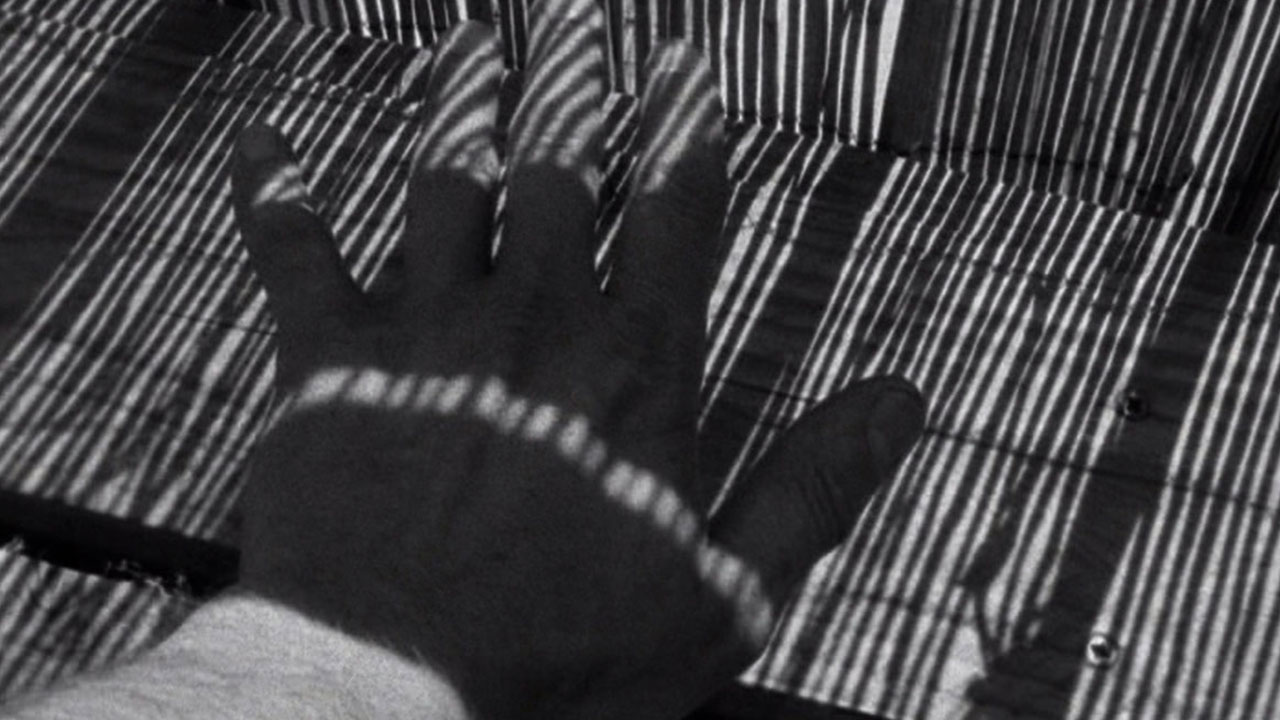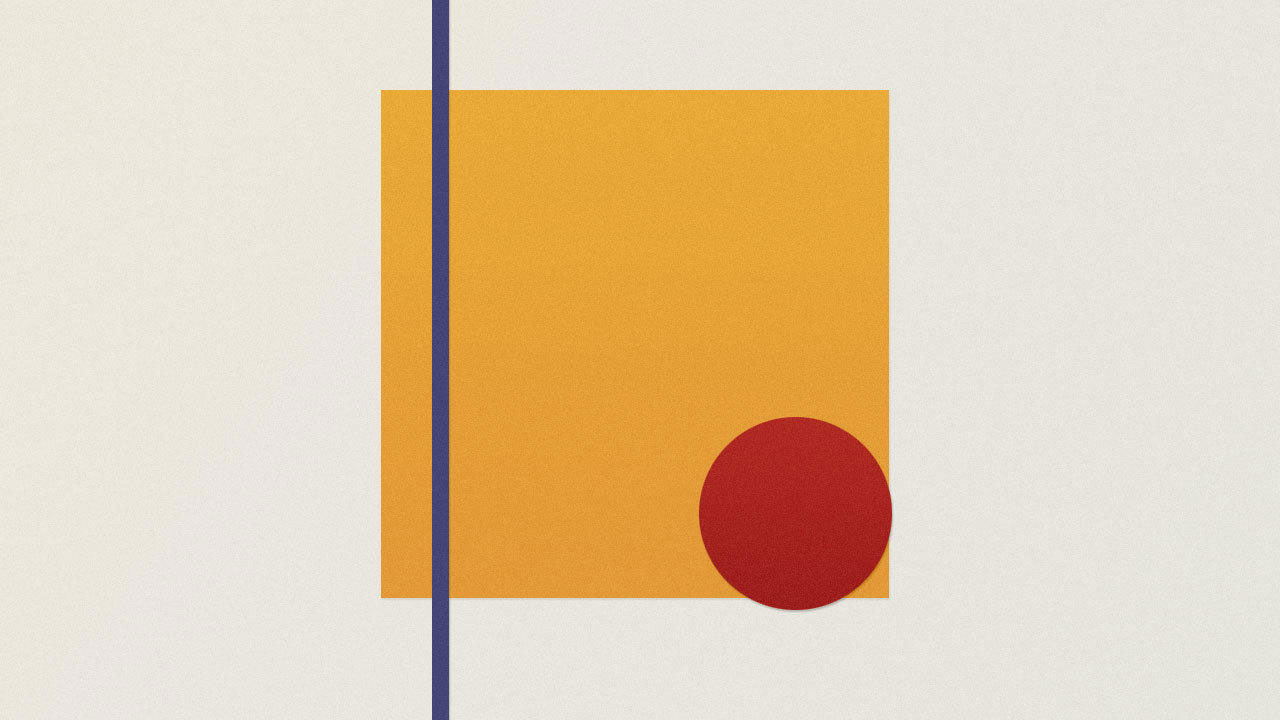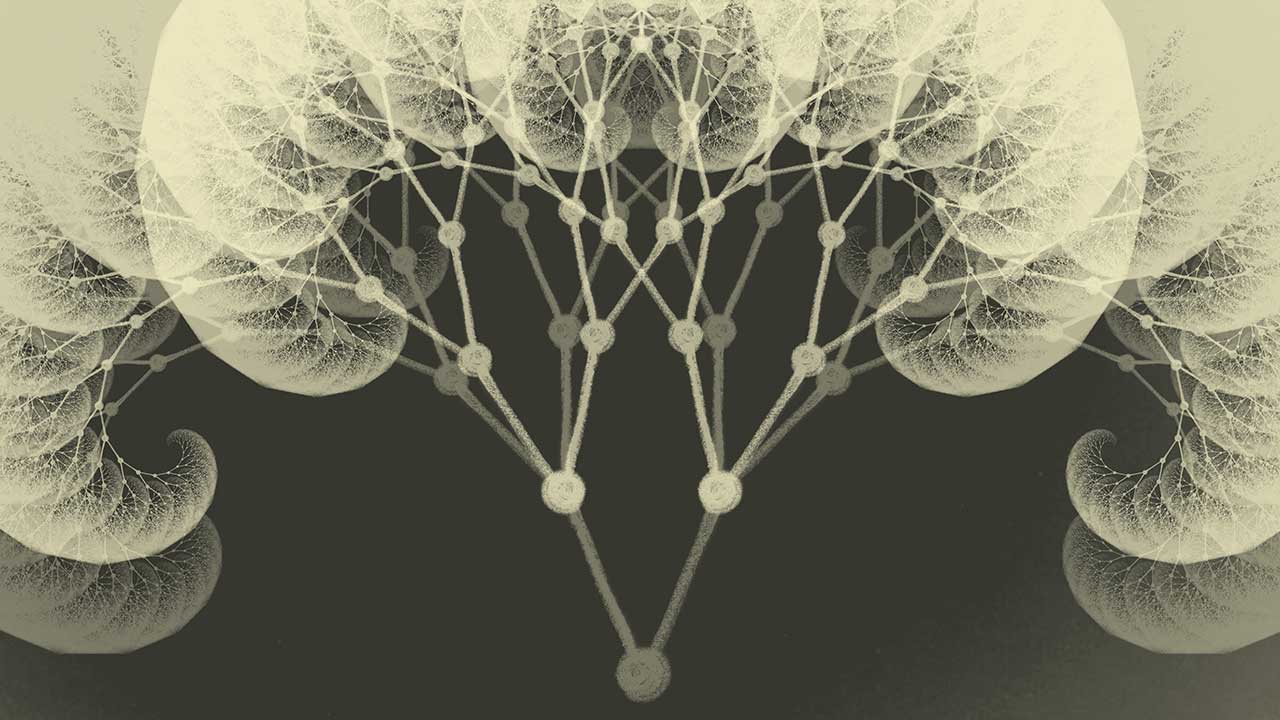 The Chain Reaction of Life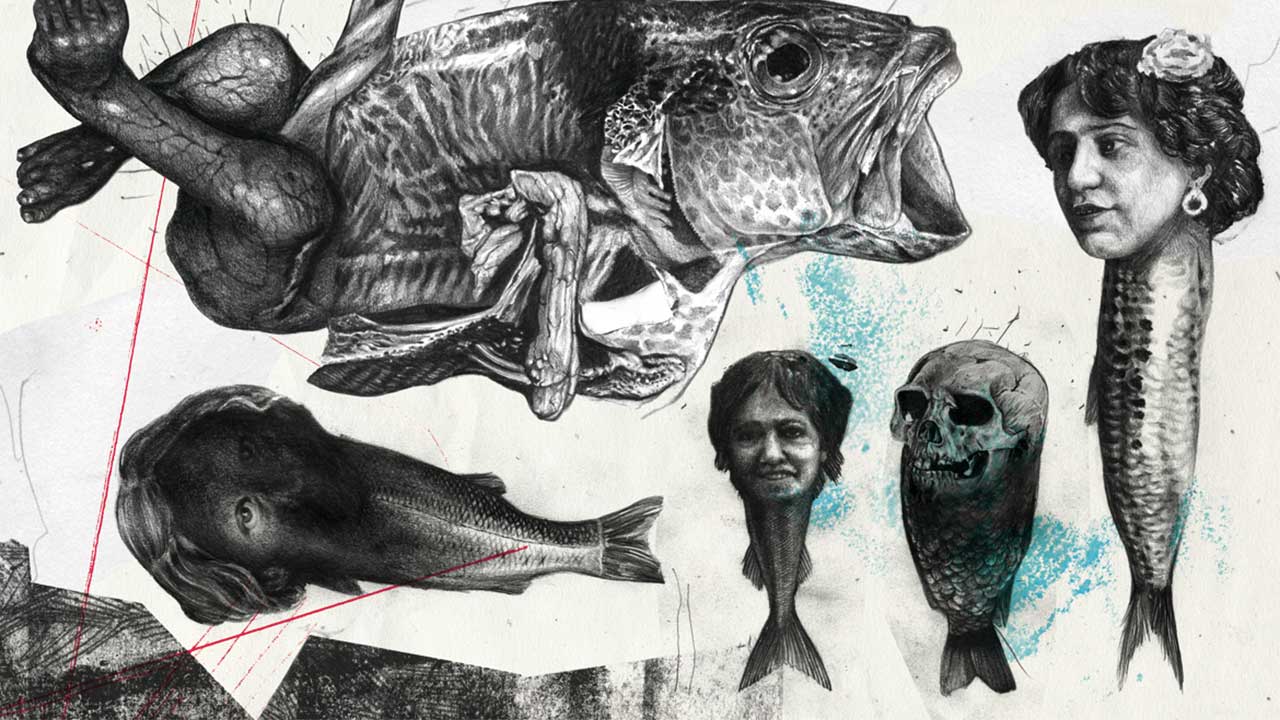 Beautifully Unsettling Art Evoking Monsters and Myth
A thousand hoofs – Greed and the Environment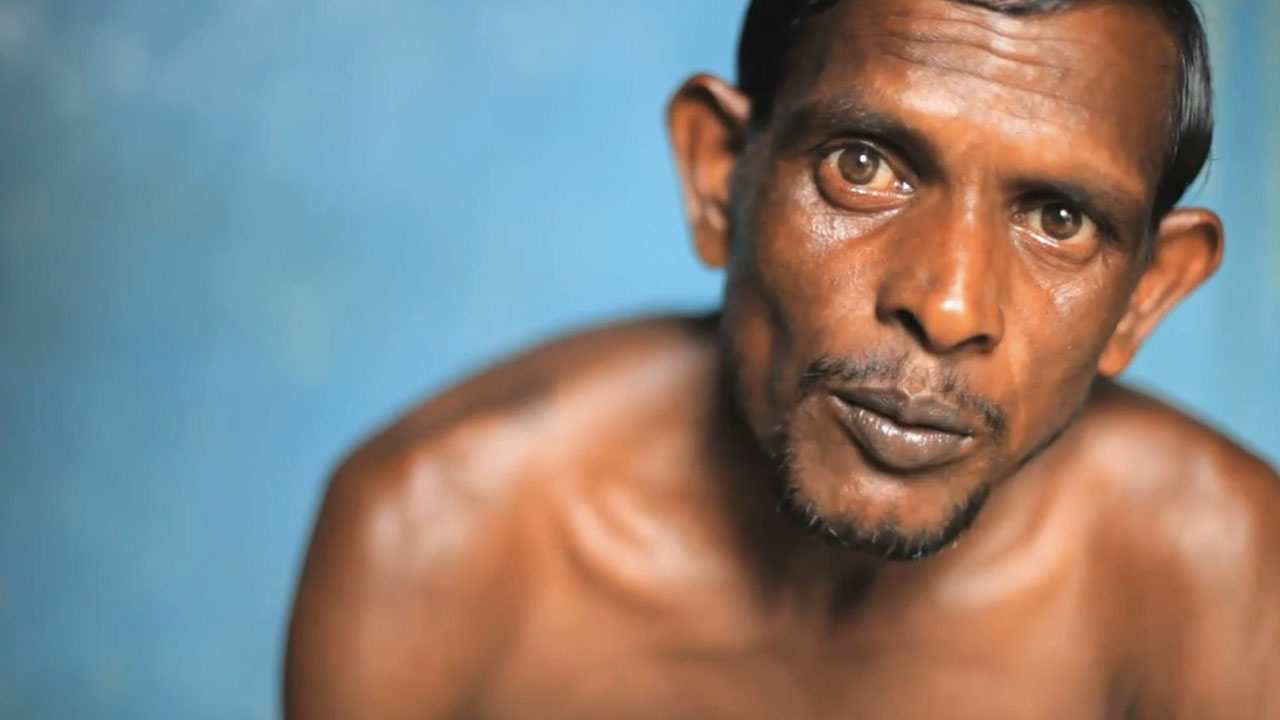 Fracking, Hurricanes, Rising Seas, Leadership, and Climate Change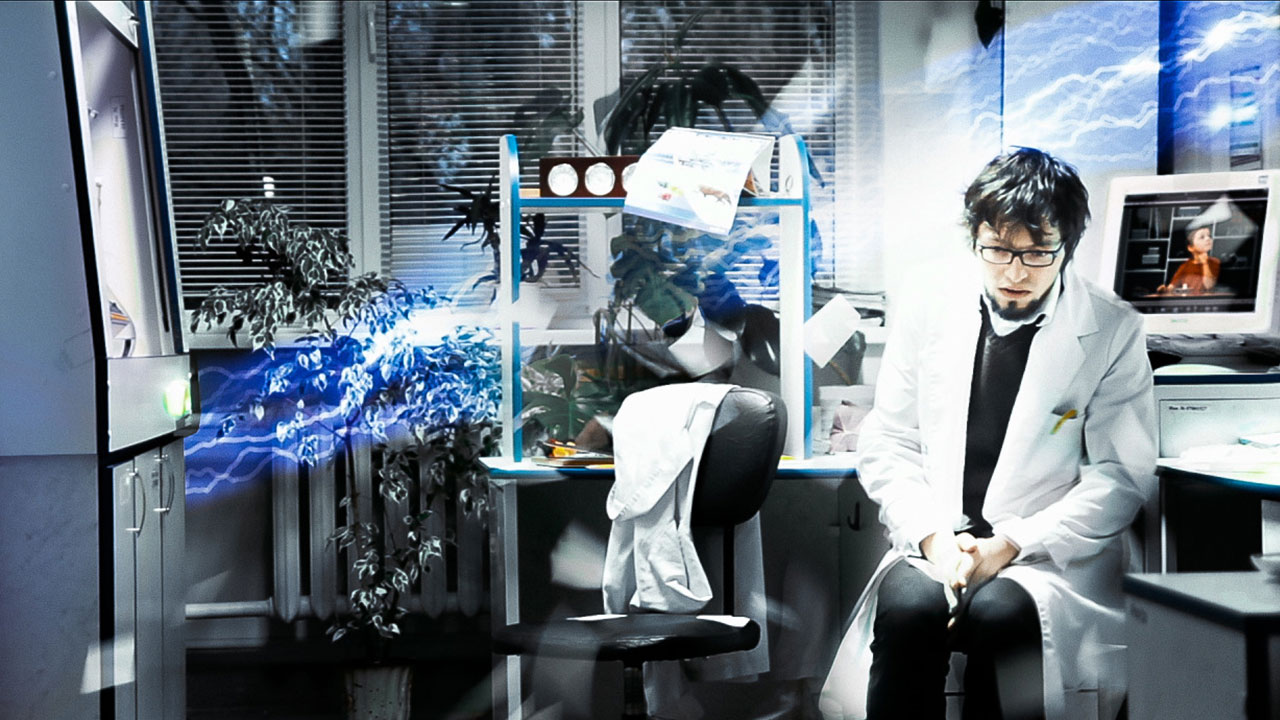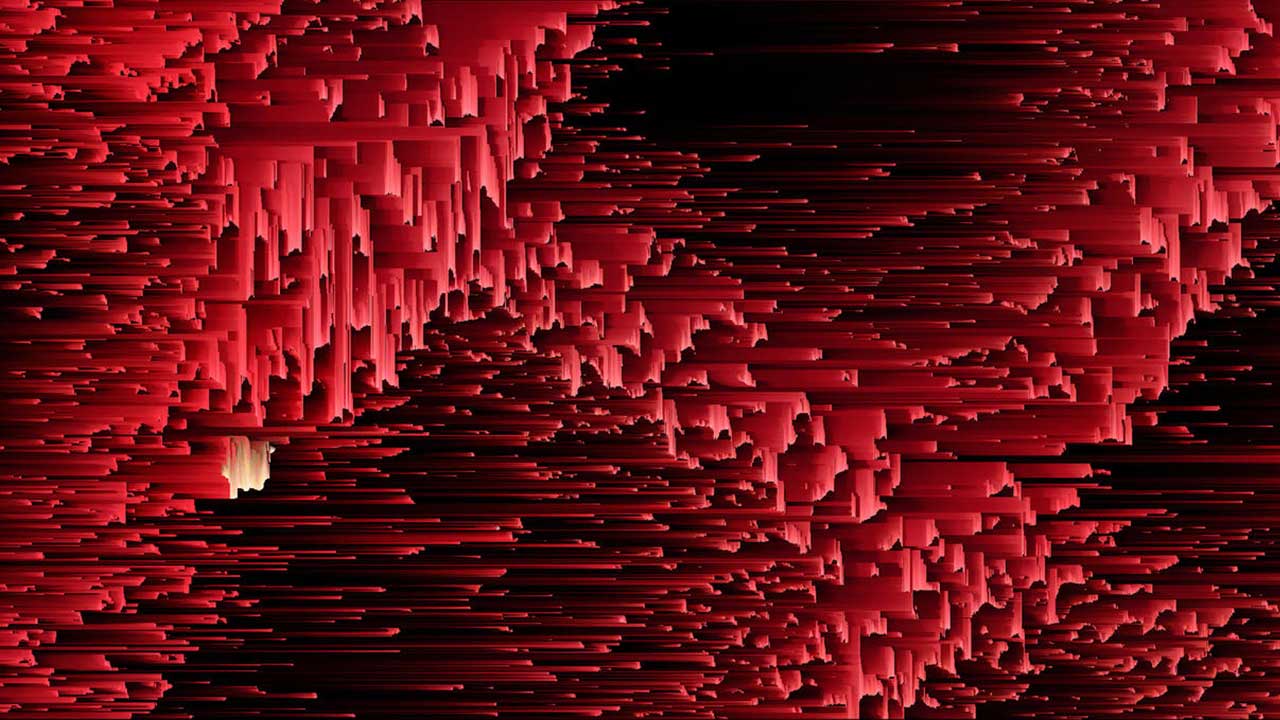 There Will Never Be a Final Film Format (Part 2): Celluloid-Digital Collisions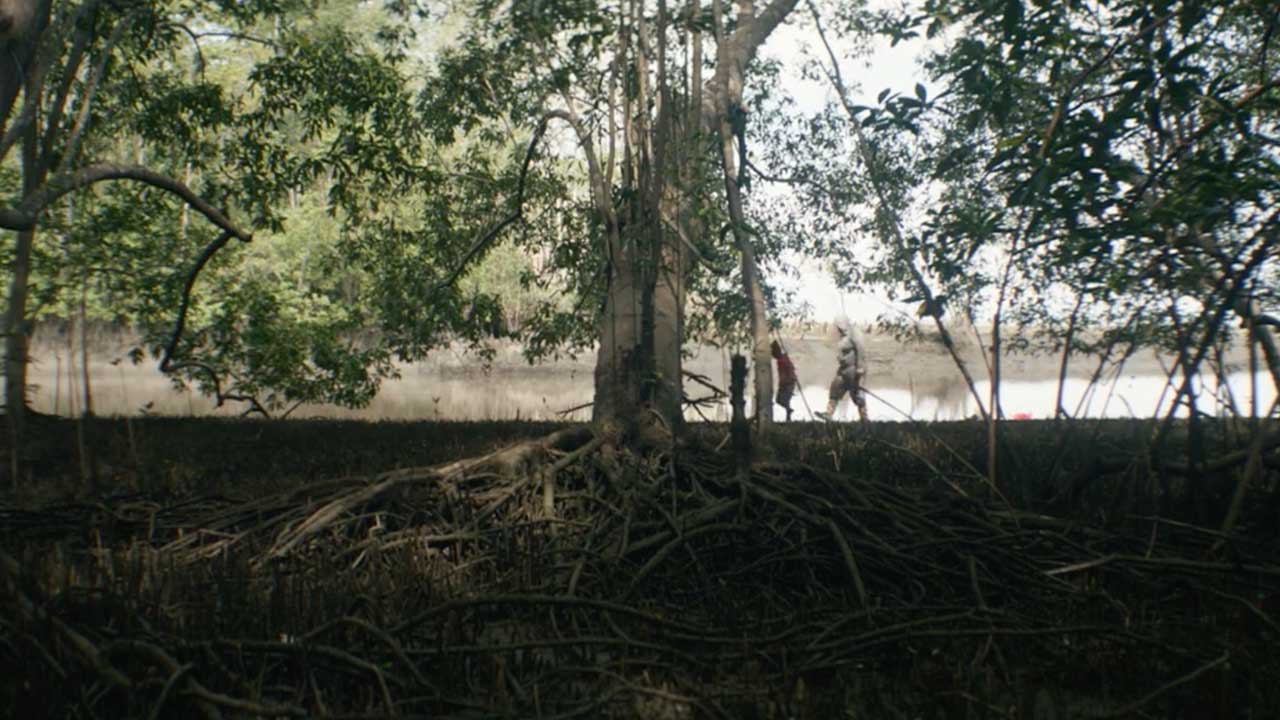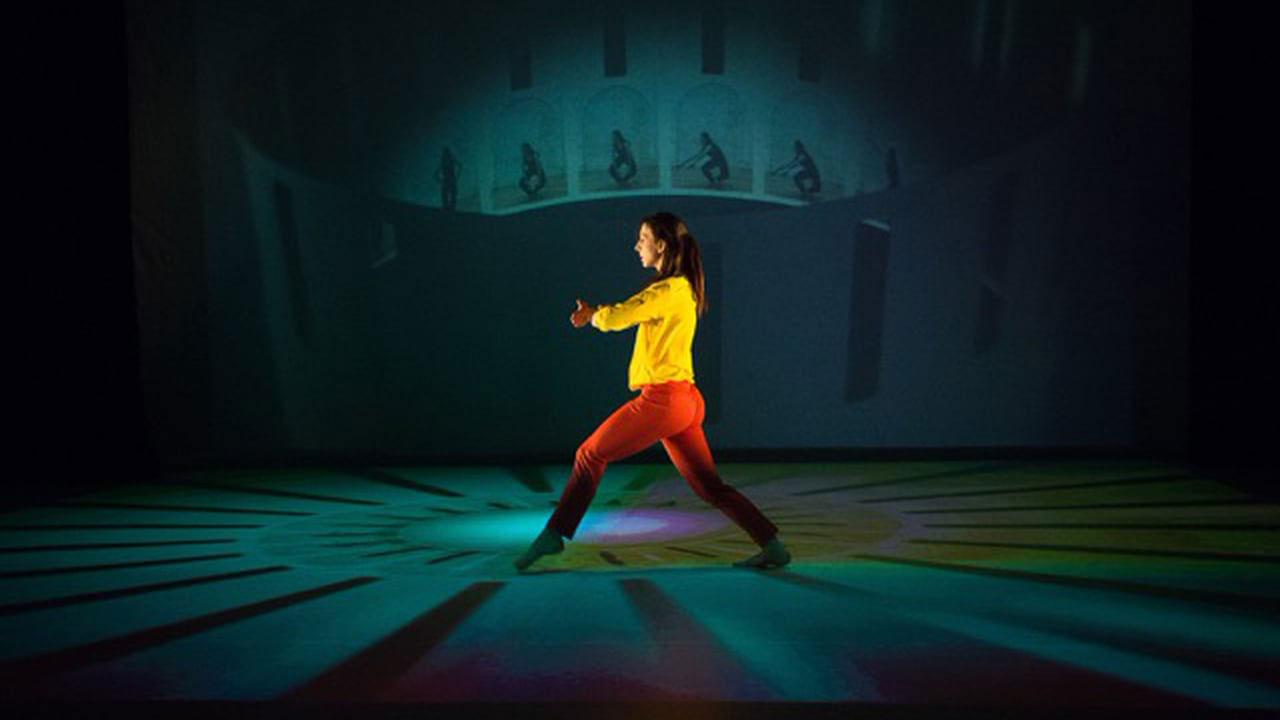 The Dance That Takes Place in Our Heads
There will never be a final film format (Part 1): The future of celluloid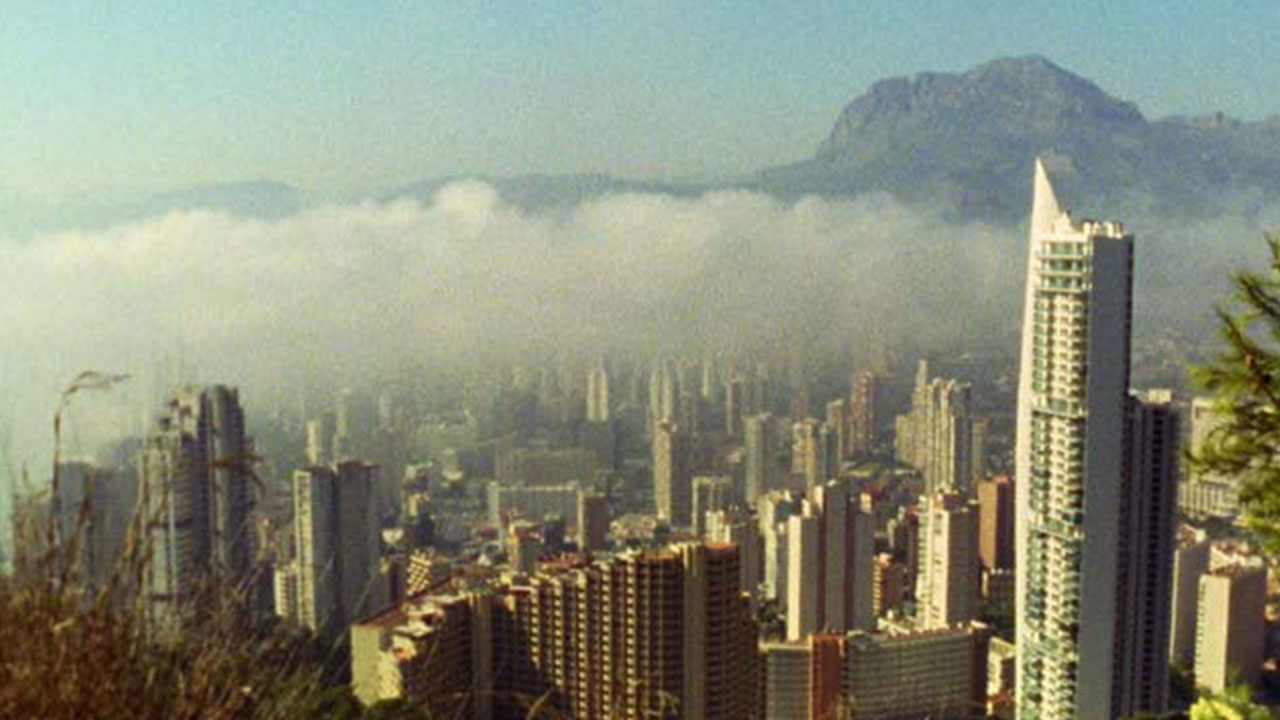 Beyond Good and Evil: Ethics and Artificial intelligence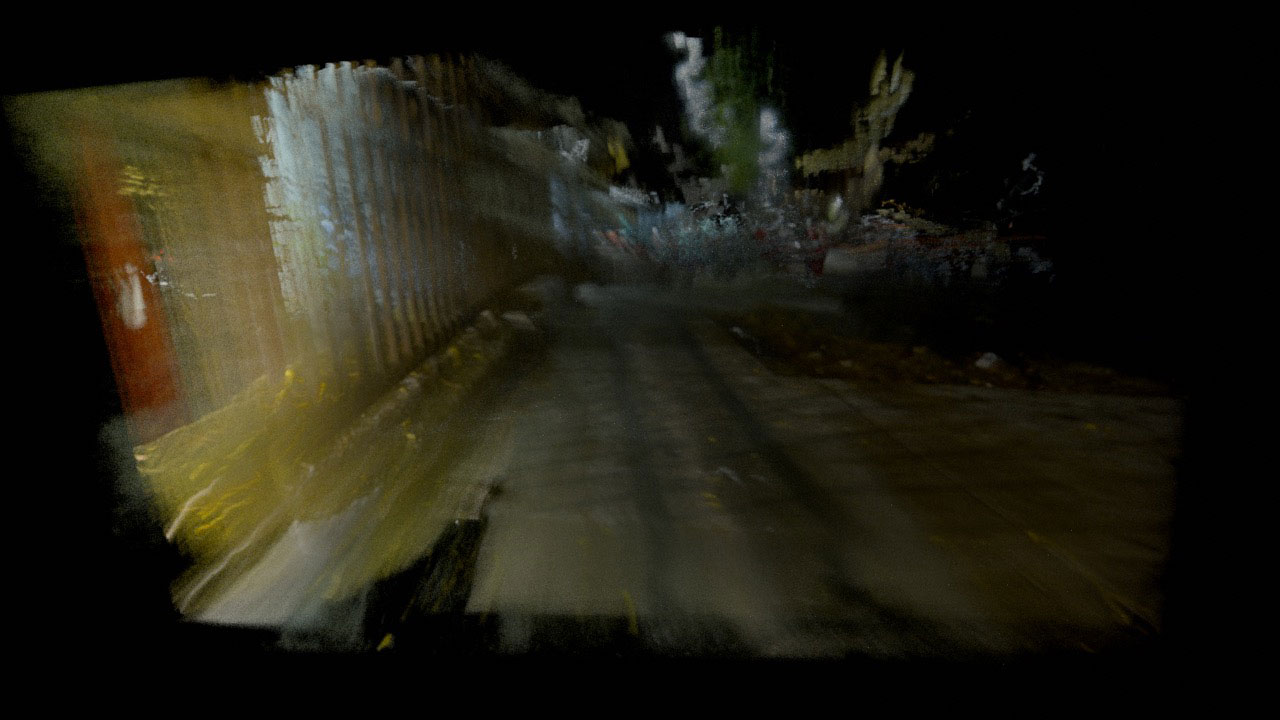 Hybrid Identities at the 10th Annual Imagine Science Film Festival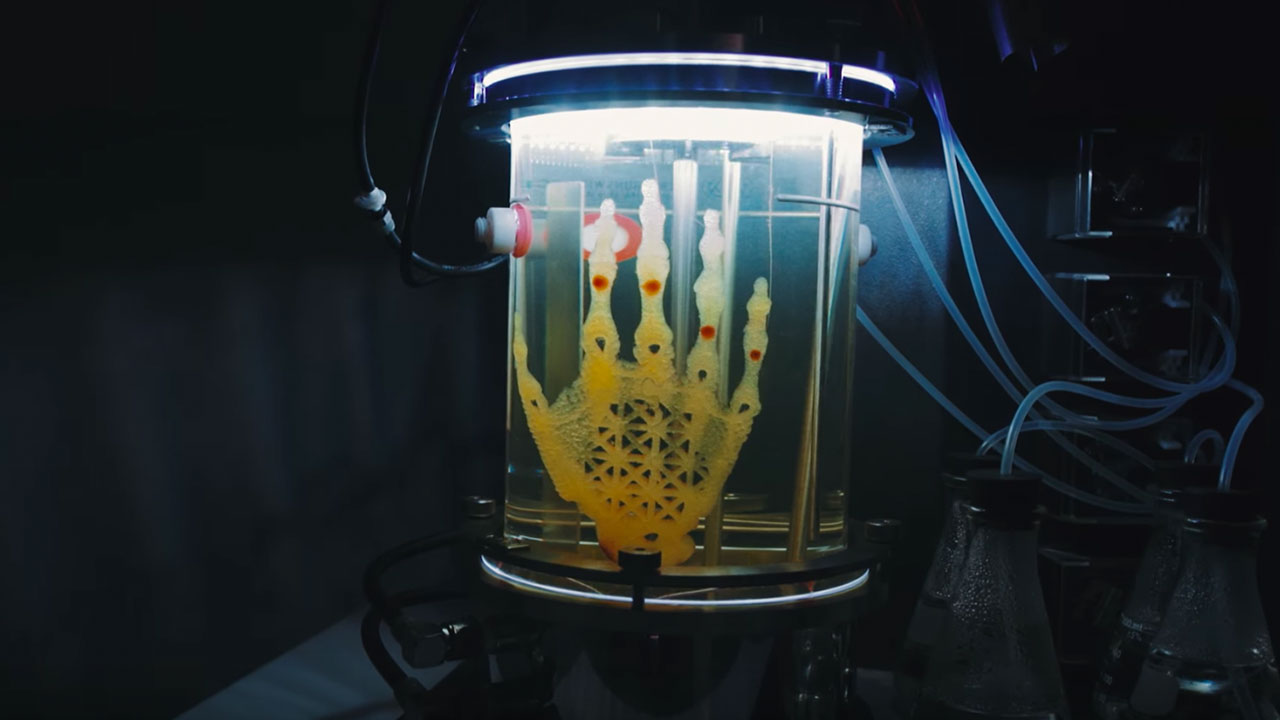 Artificial Life and the Post-Human Filmic Experience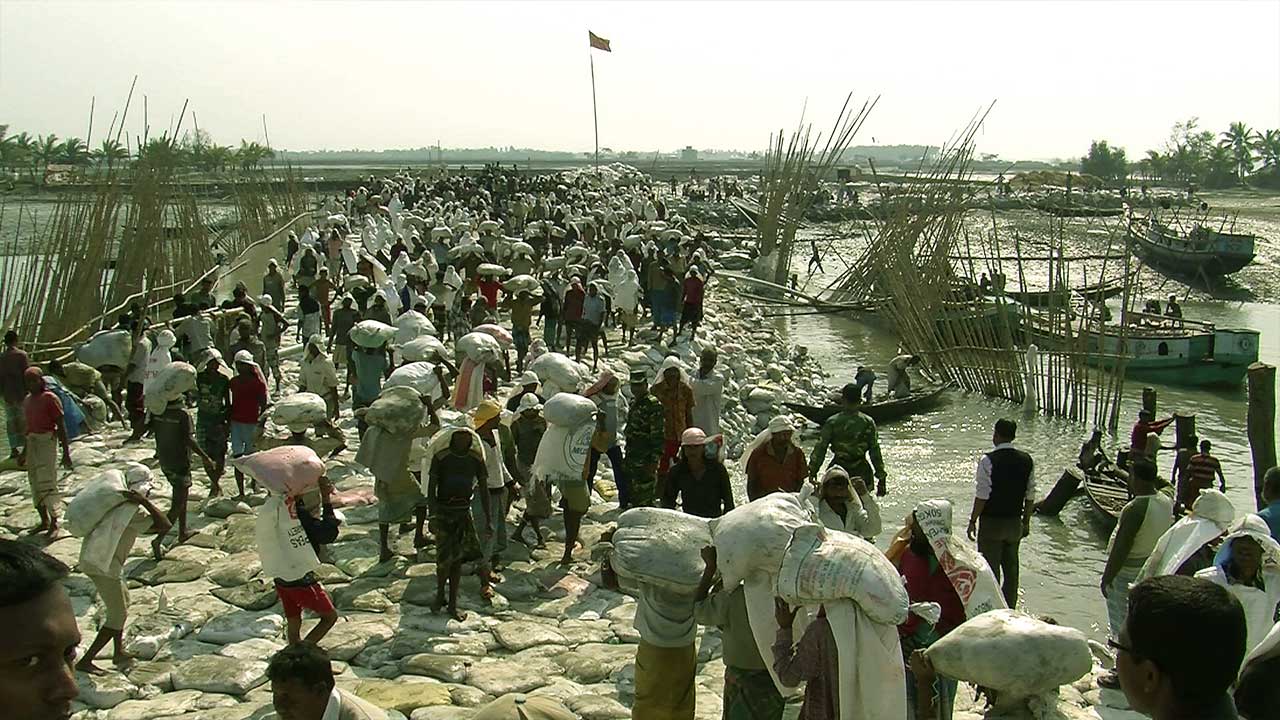 Retreating Earth, Environmental Refugees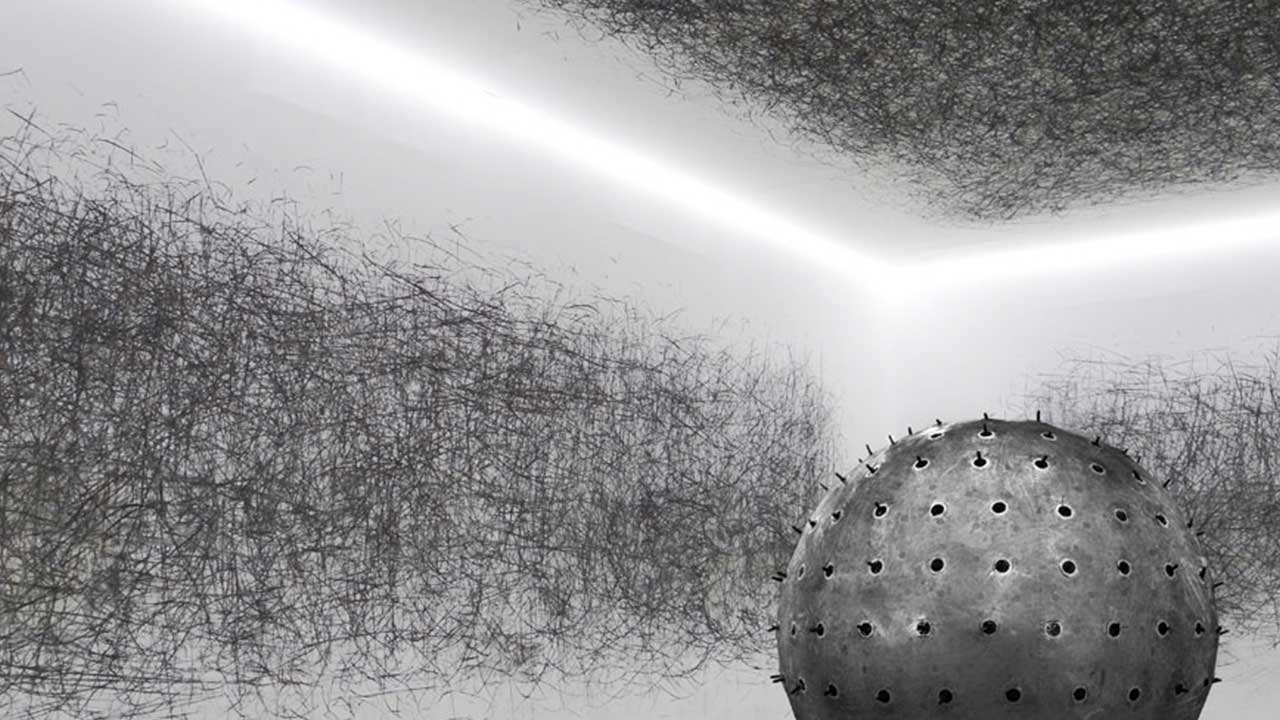 Intimacy and Catastrophe: How film frames climate change
Nostalgia and the Natural World: a Lilian Mehrel Multiverse
The Horror of Science in 21st Century Film
Unseemly: the body's exquisite horror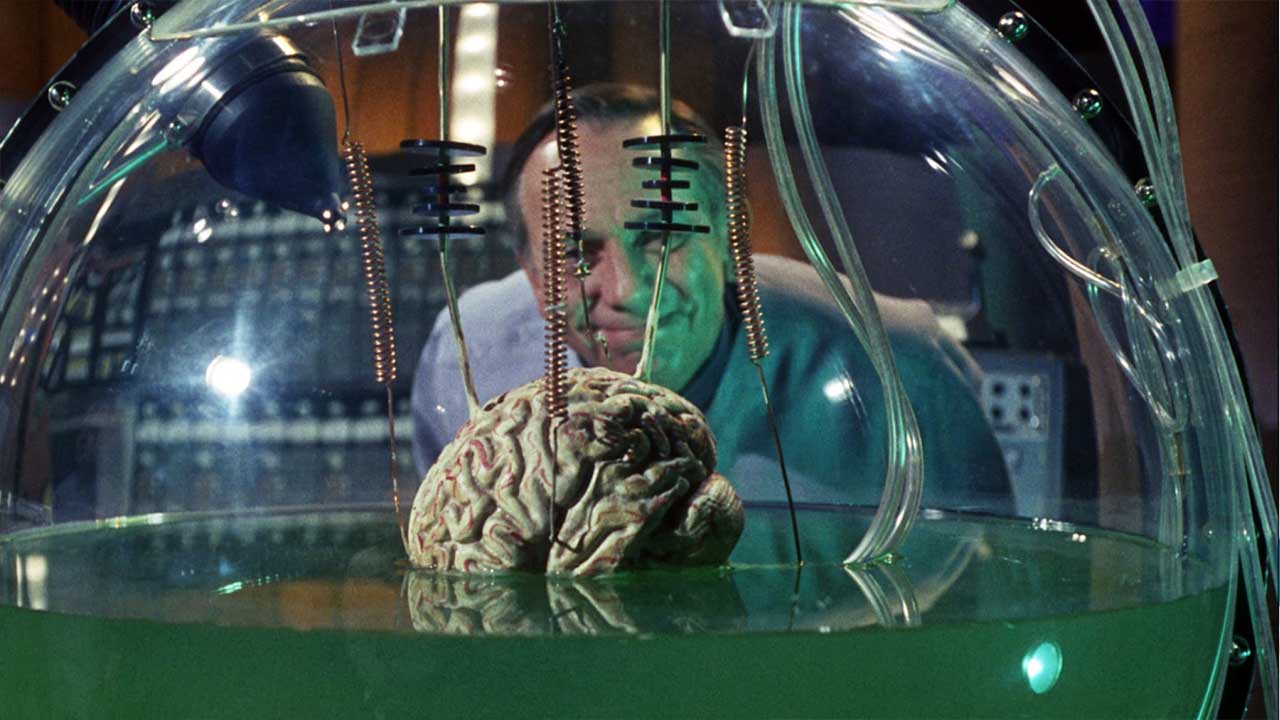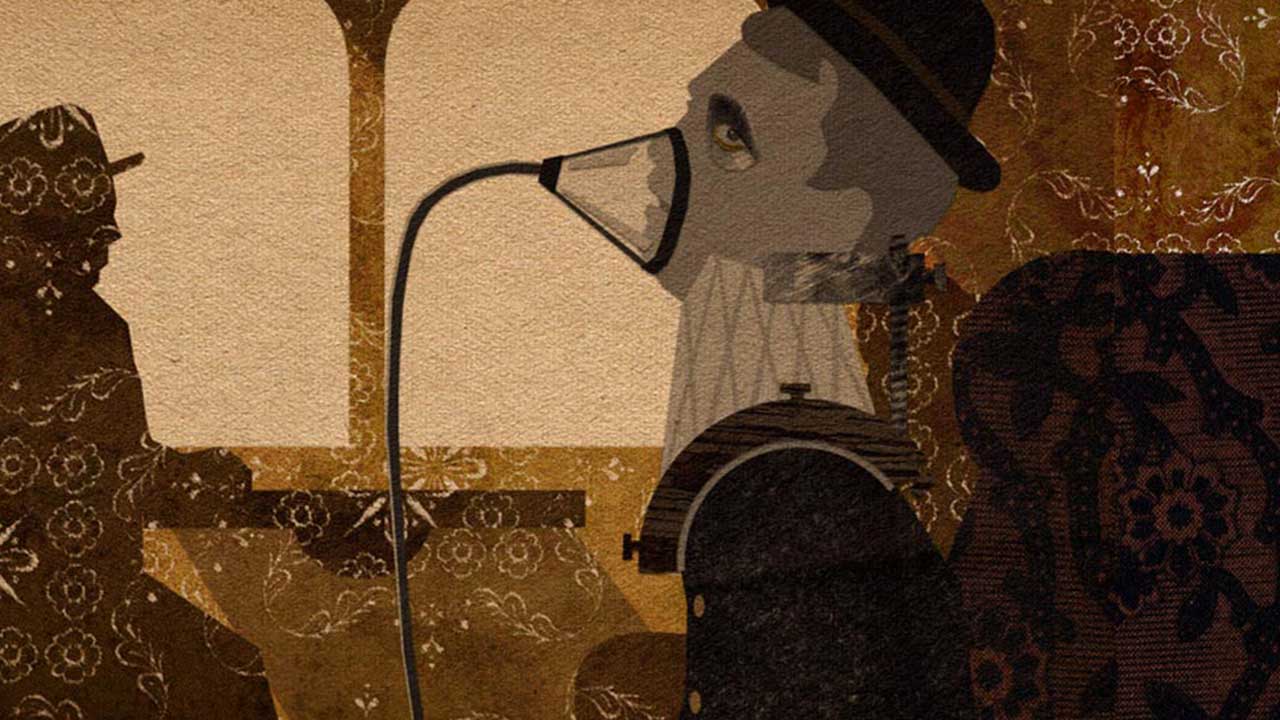 Cinema's Codes and Puzzles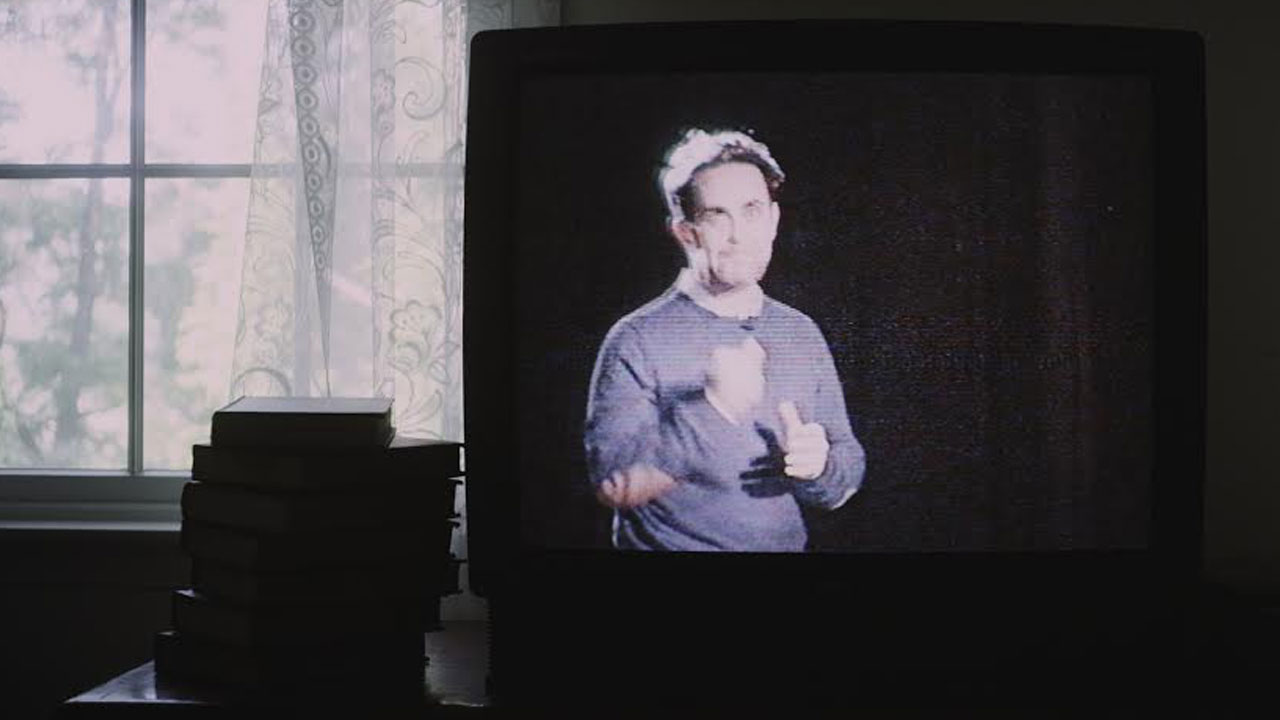 What did the future look like?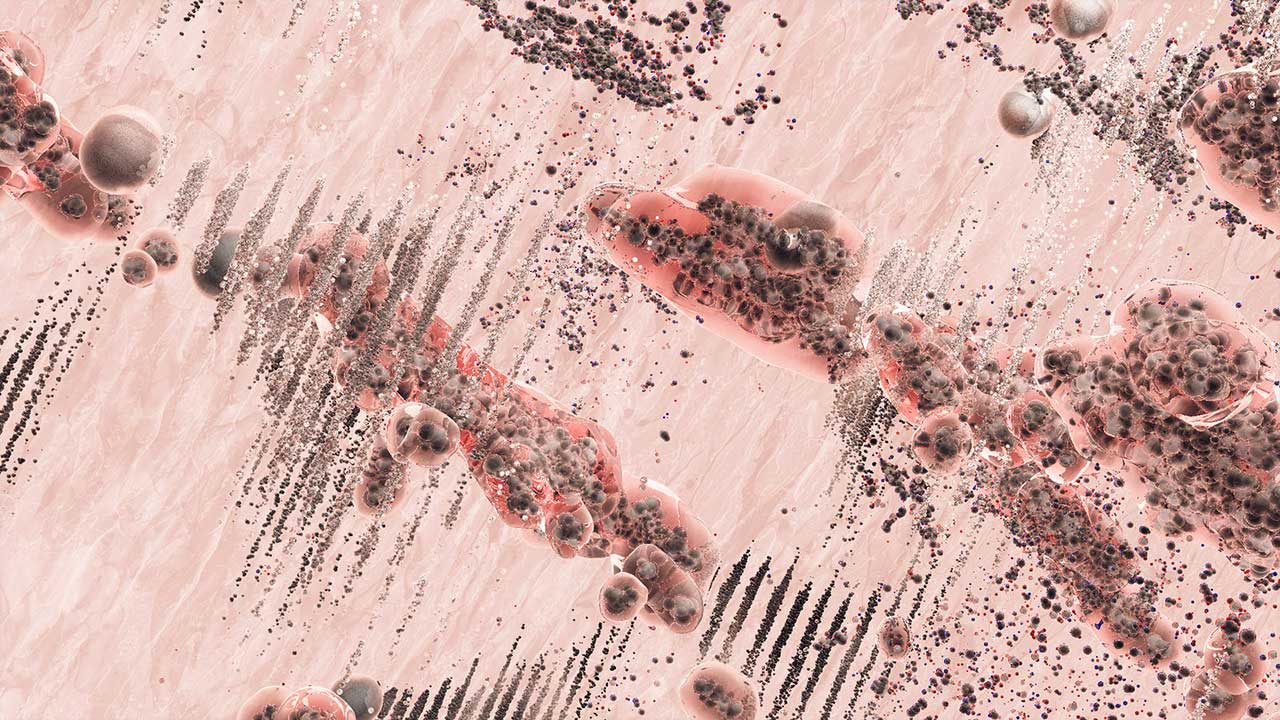 The City: How I Dream It & How I Feel It
A World of Imagination and Collective Memory
Visualizing an Intimate Journey Through the Brain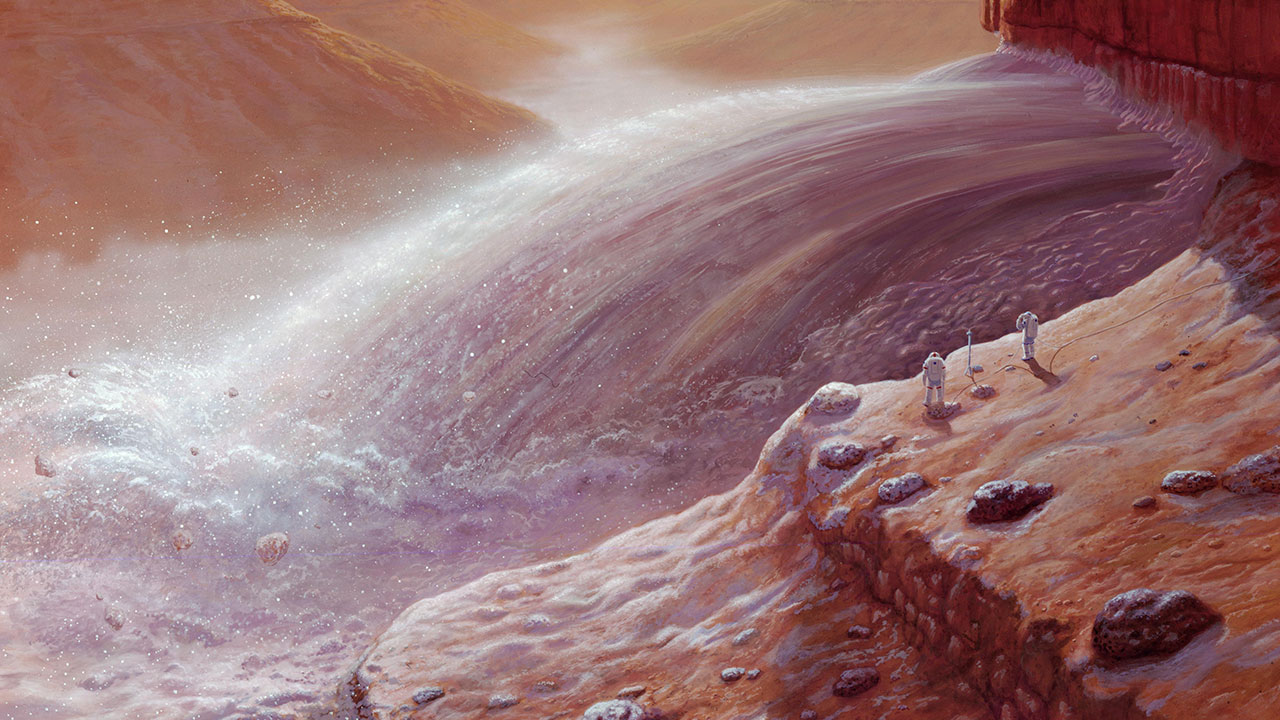 A Technical Utopia: Artist Depiction Series Two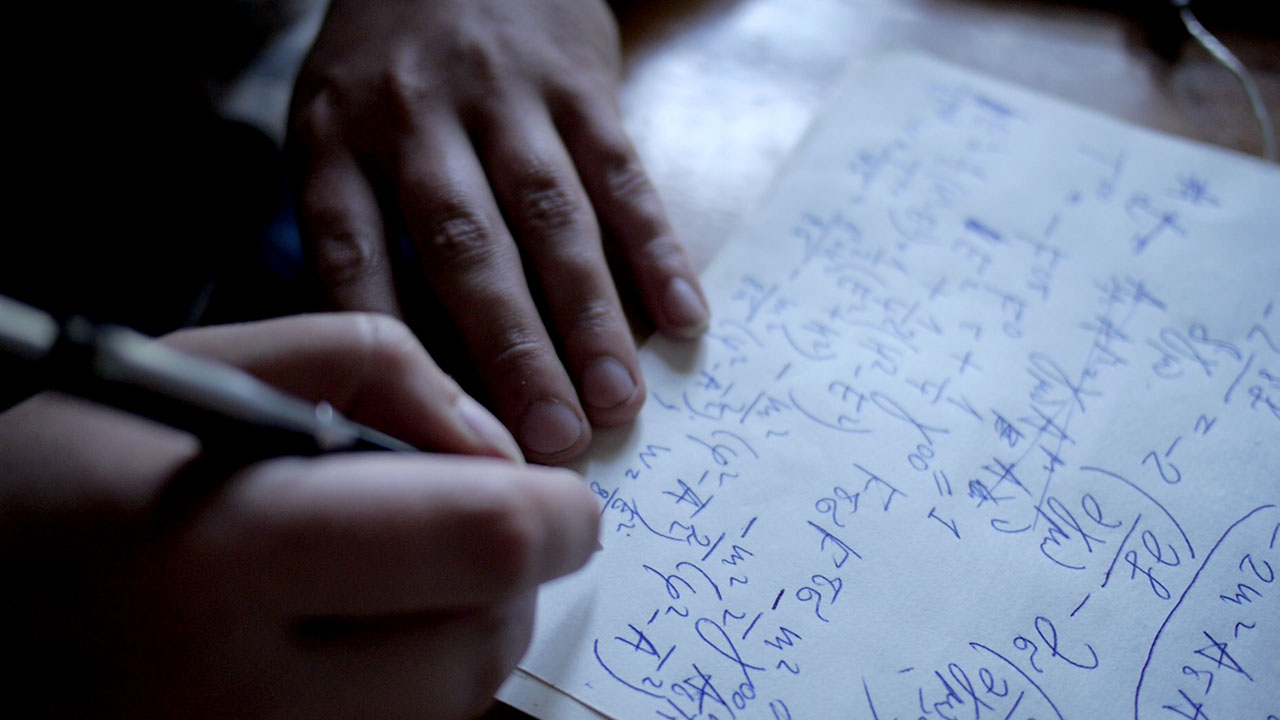 The Poetry and the Prose of Math - Part 2: Prose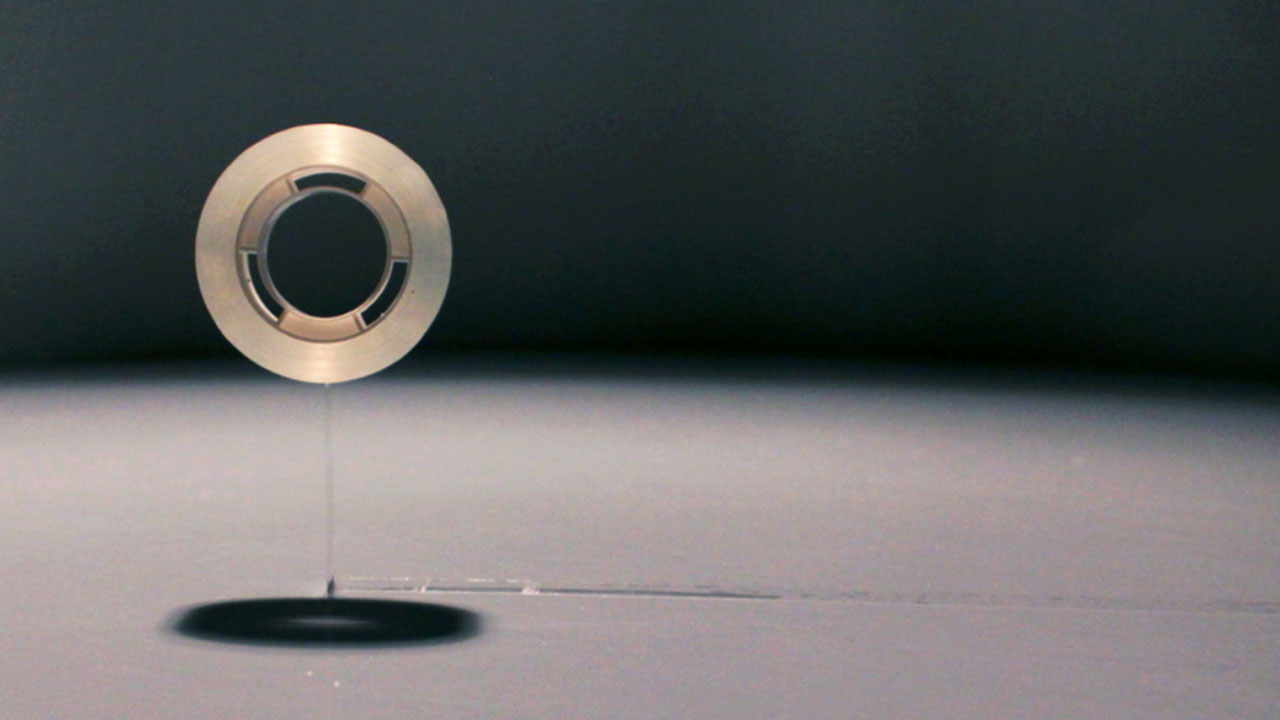 We cannot understand what we cannot imagine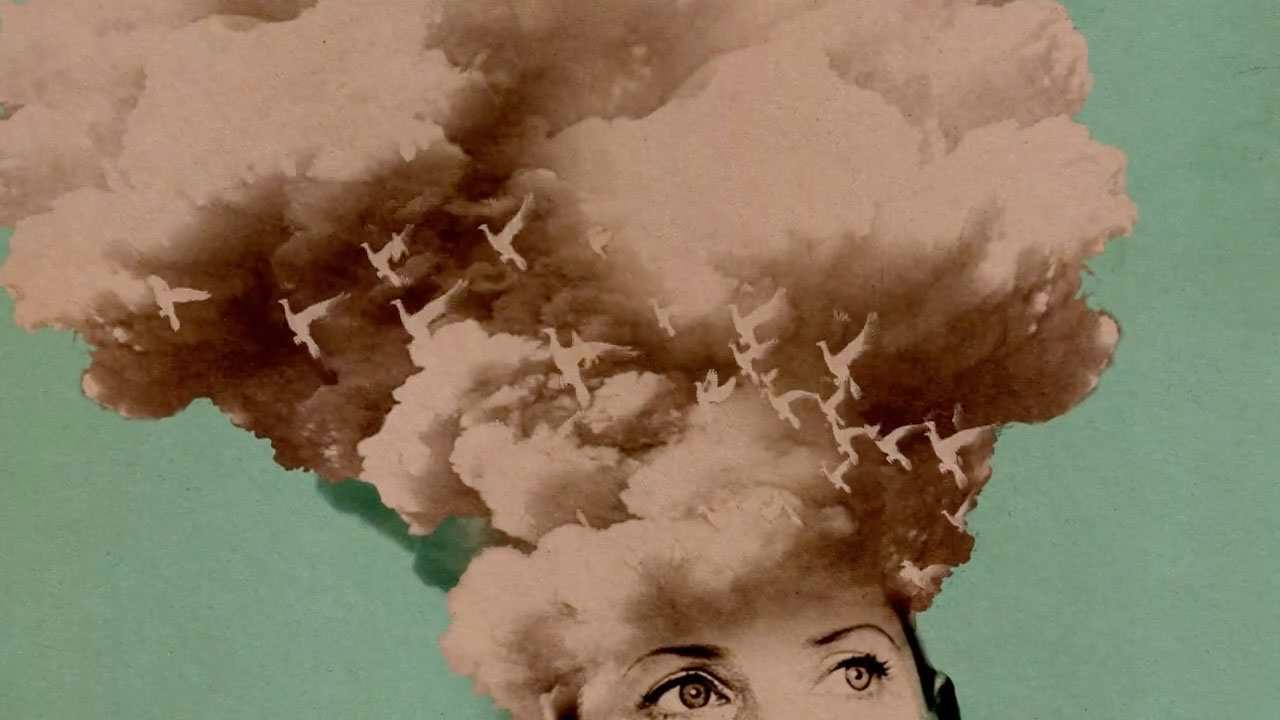 The Work of Tiffany Shlain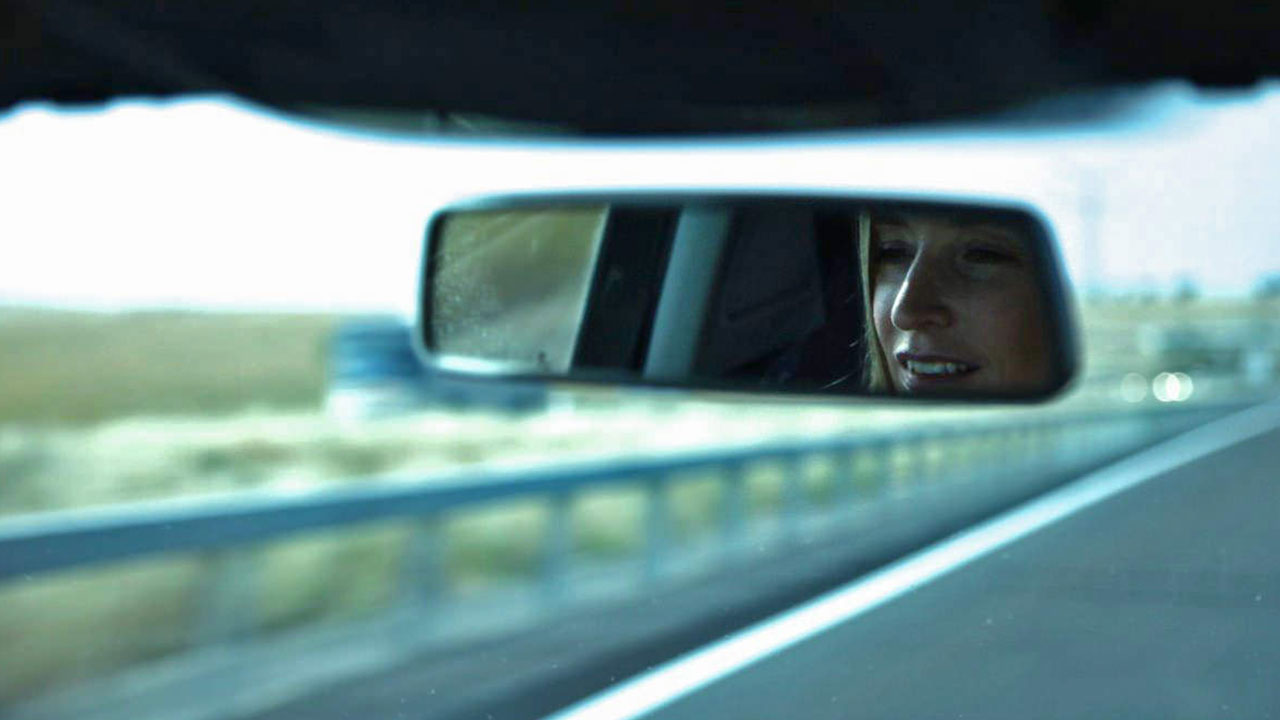 A Haunting Exploration into the Nature of Memory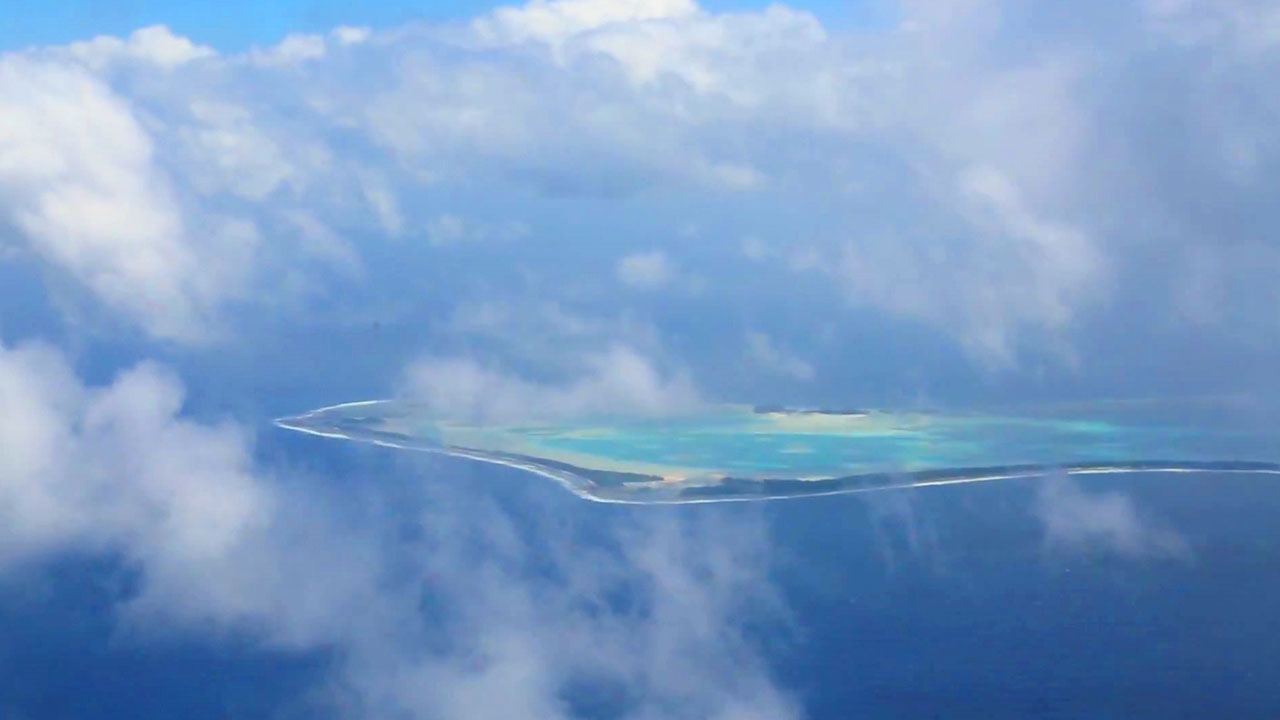 Cyber Nations: An Interview with the director of .TV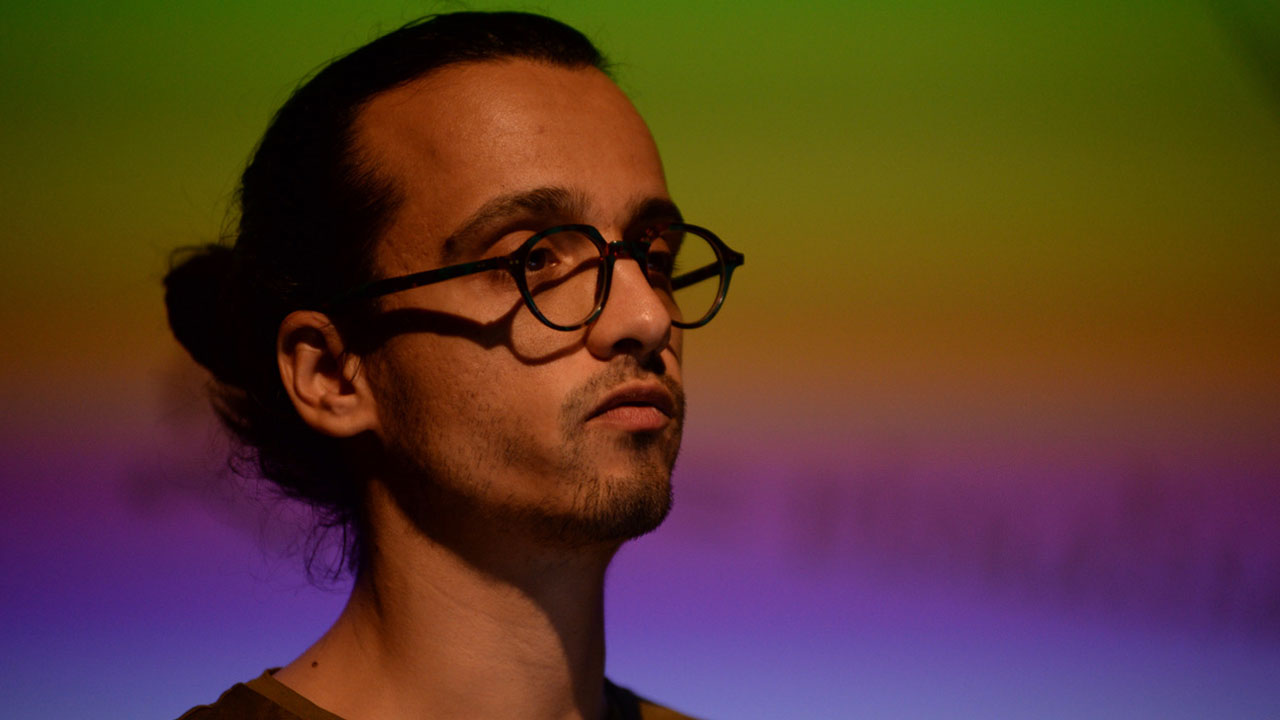 Endless Forms Most Beautiful: The Scientific Art of Markos Kay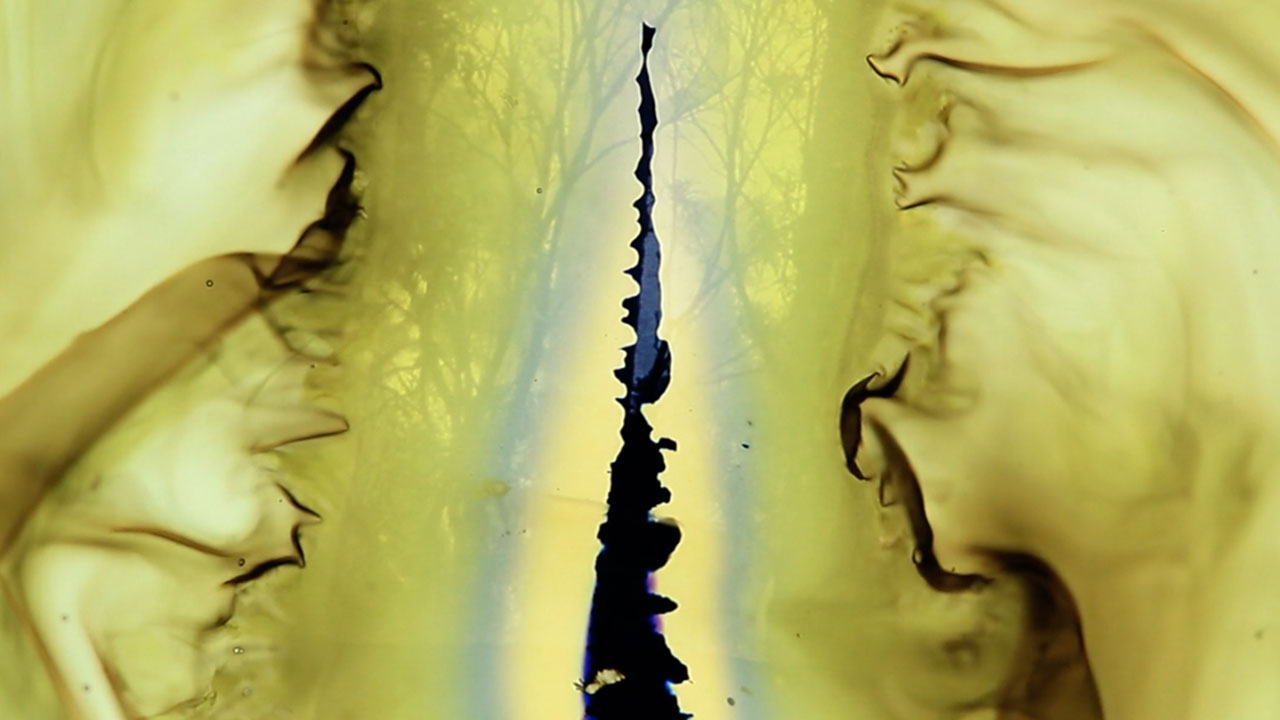 A New Wave of Climate Change Cinematography