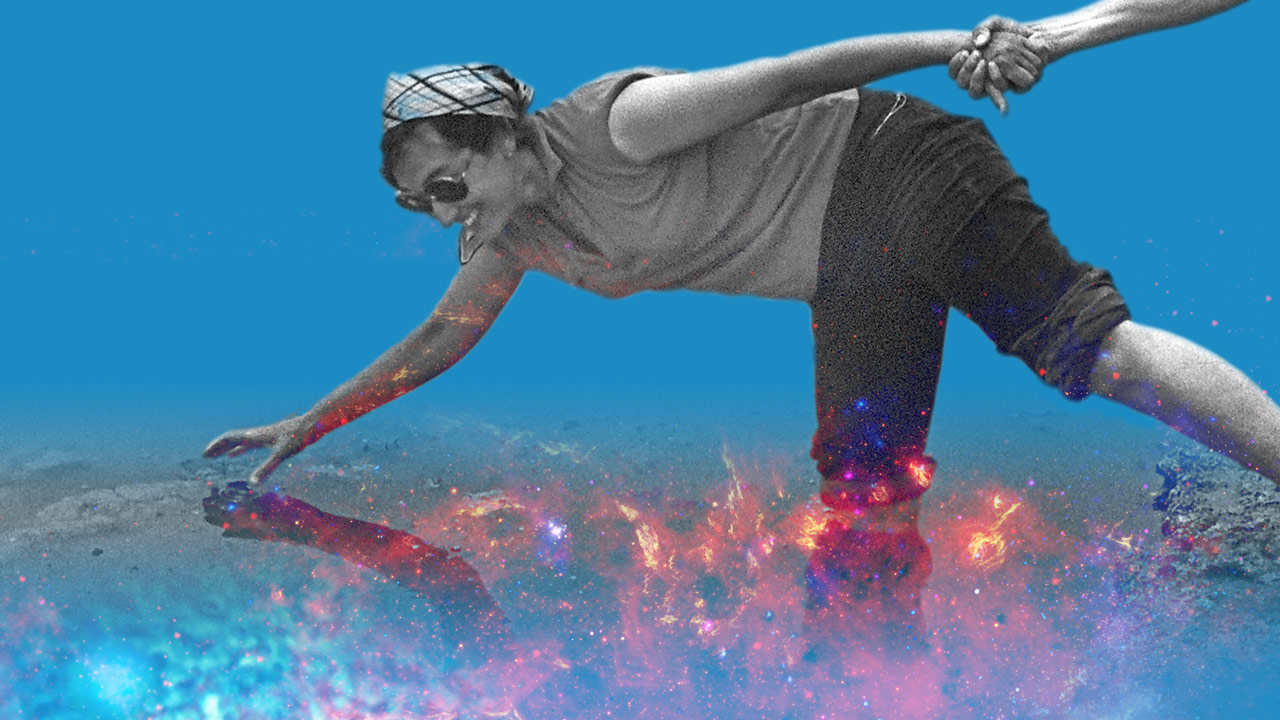 Symbiotic Earth: How Lynn Margulis Rocked the Boat and Started a Scientific Revolution
John Feldman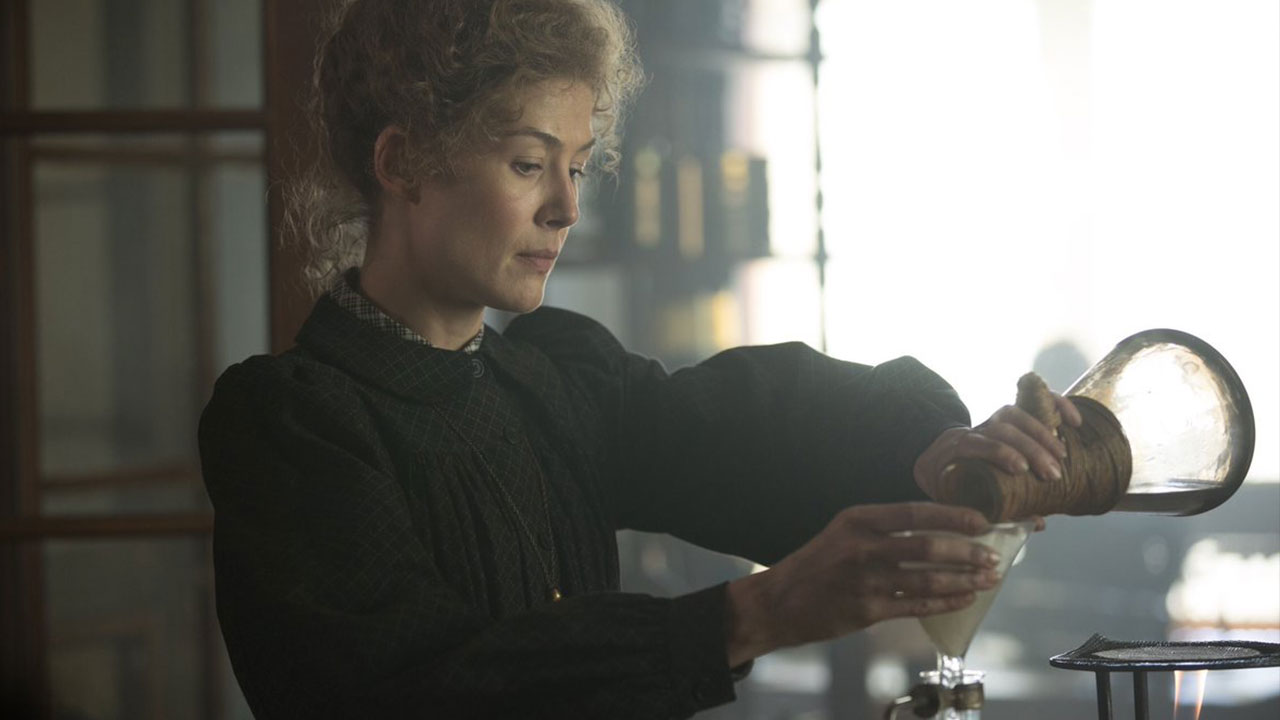 Radioactive
Marjane Satrapi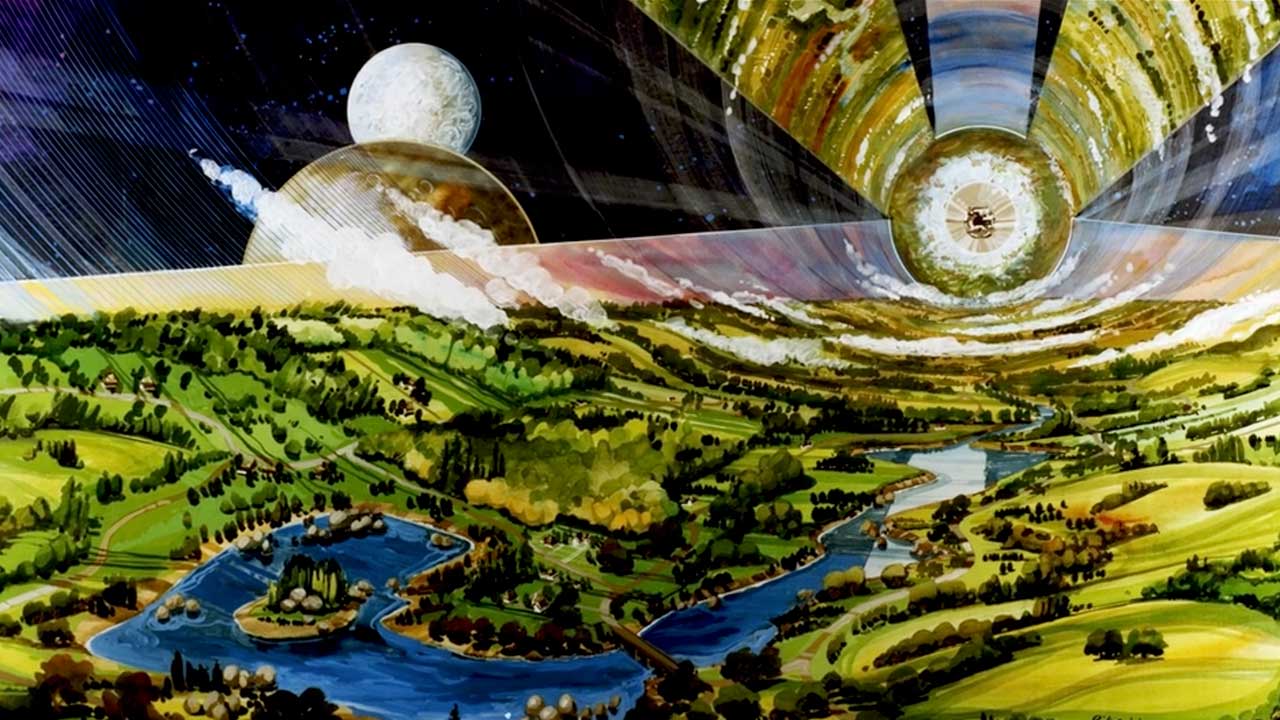 Artist Depiction by Rick Guidice
Brett Ryan Bonowicz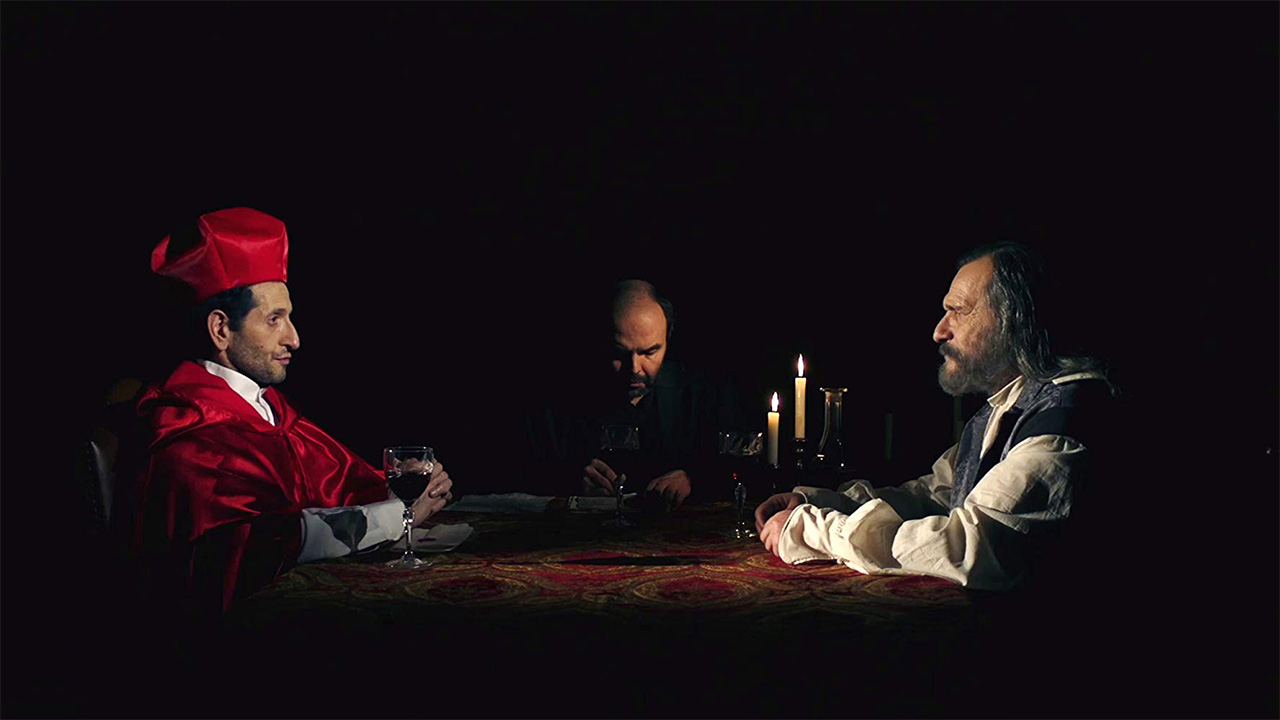 Galileo: Fighting in the Dawn of Modern Science
Panos Anestis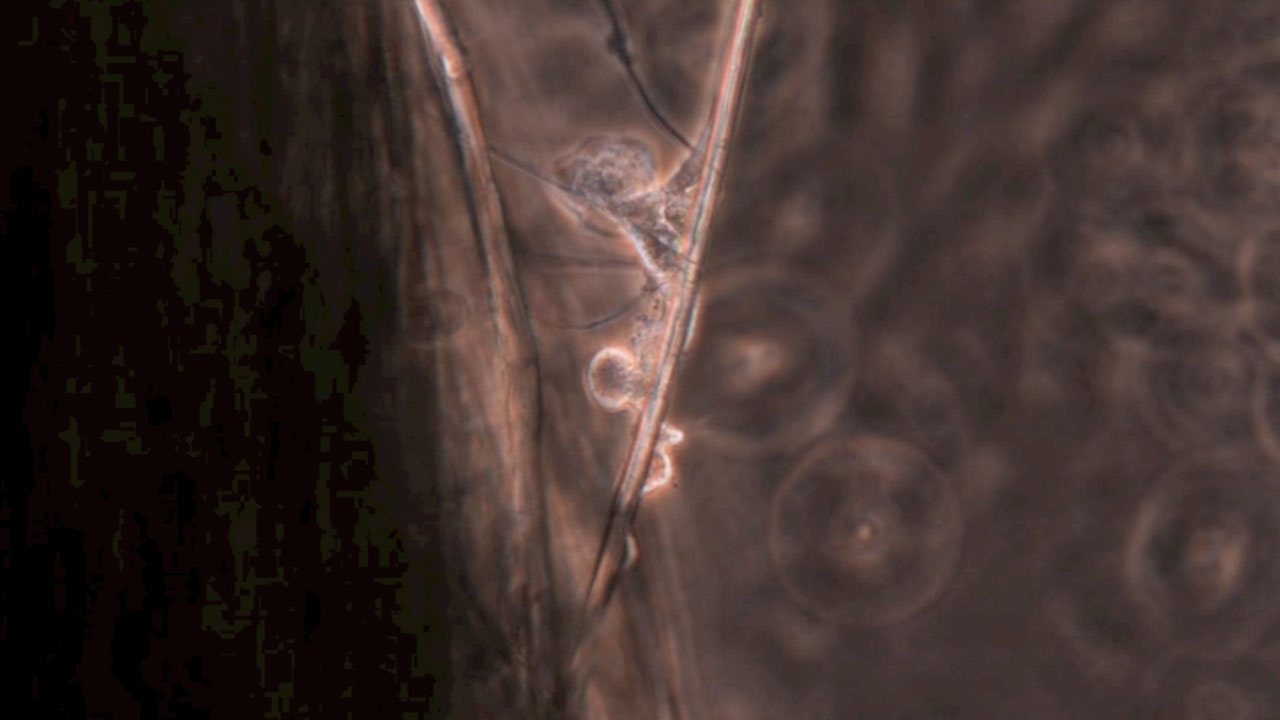 Aseptic Requiem (Requiem Aseptisé)
WhiteFeather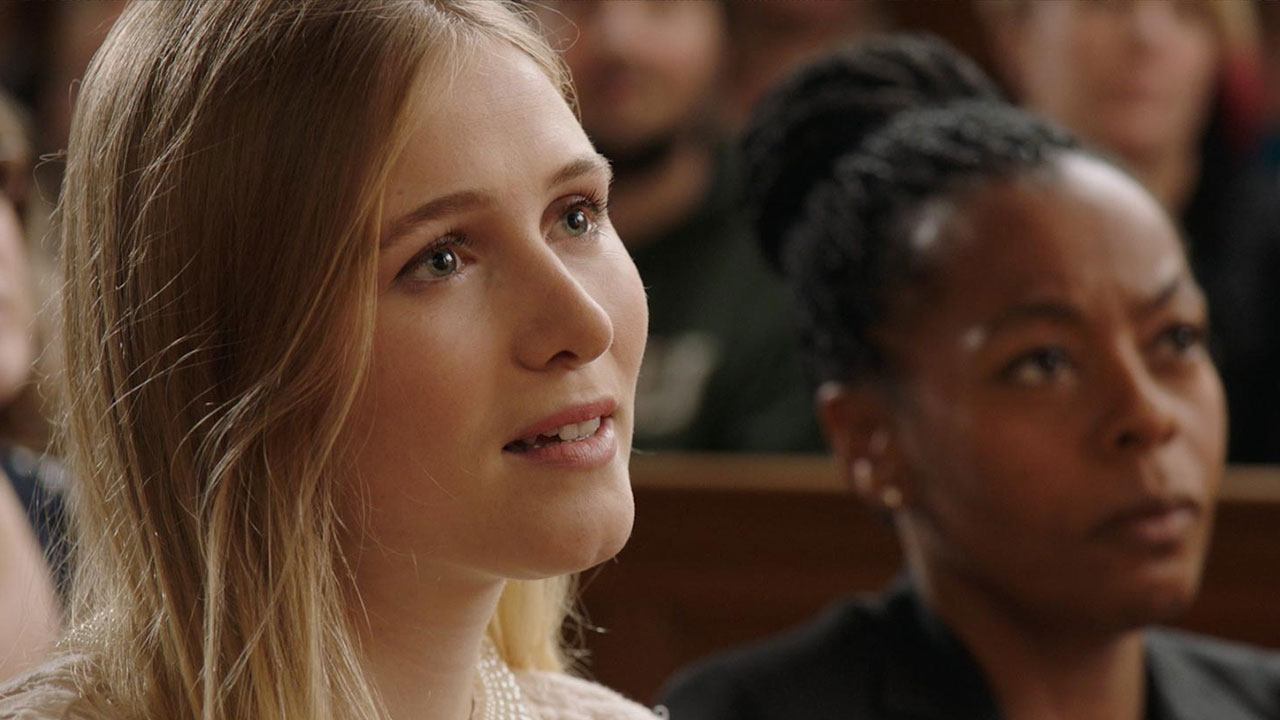 On Being a Scientist
Gosja Klivtonne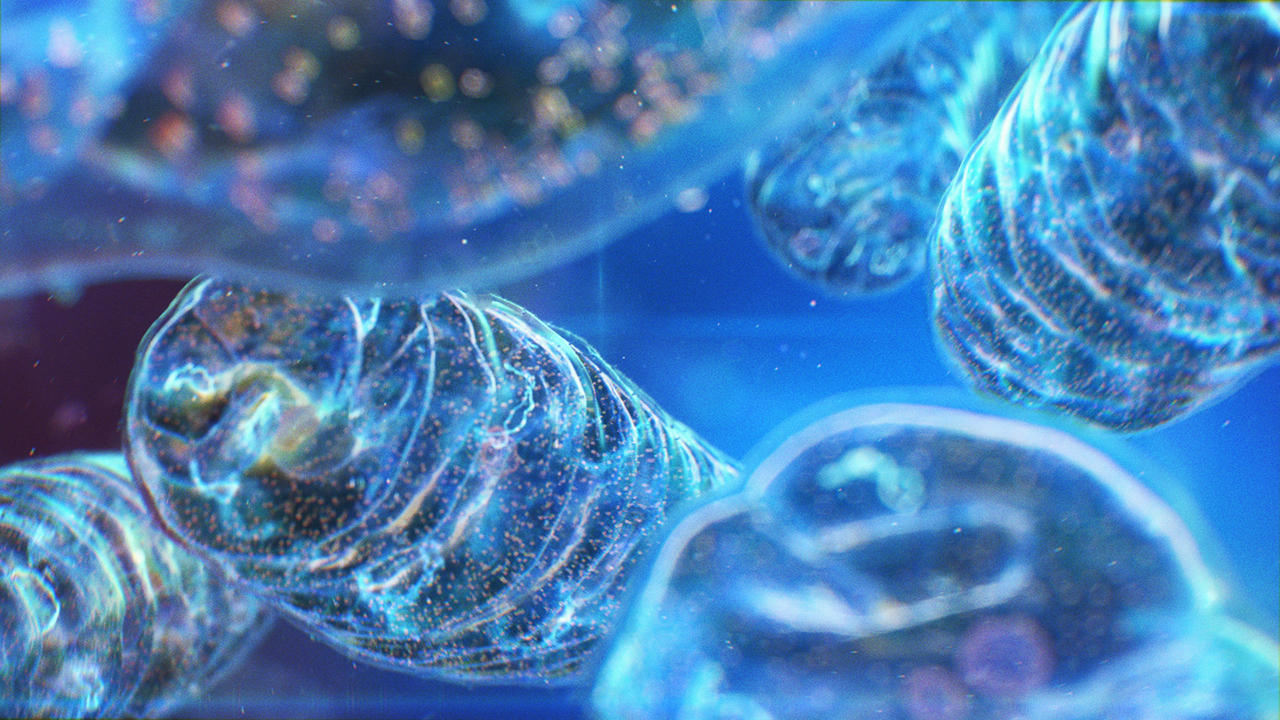 Mitochondria
Alexey Kashpersky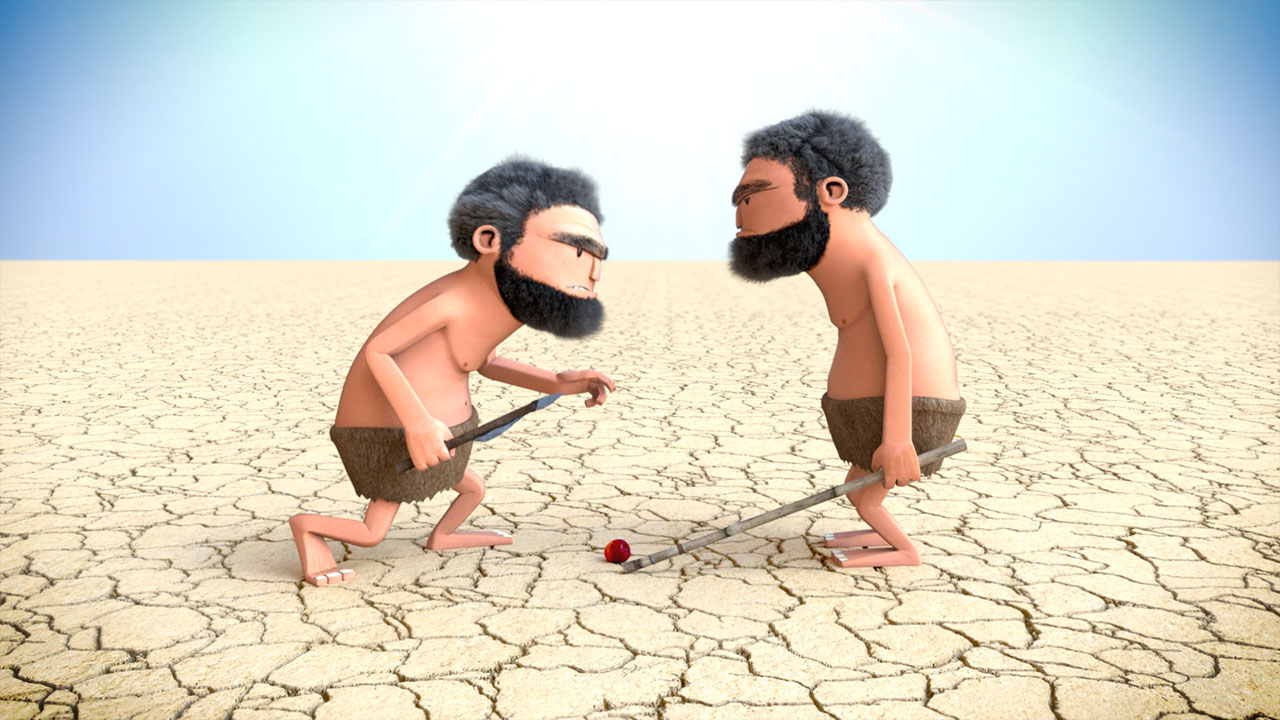 Simulados
Guillermo Marin,Fernando Cucchietti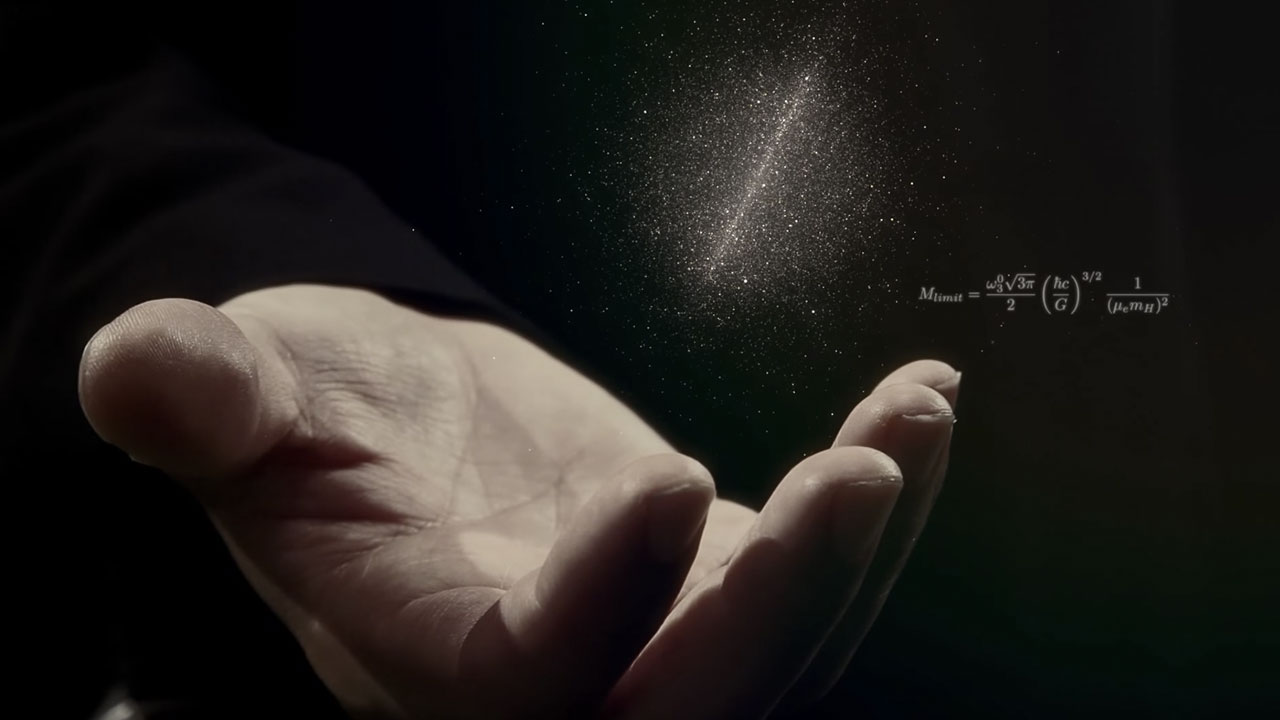 Supercomputing and eScience
Fernando Mucchietti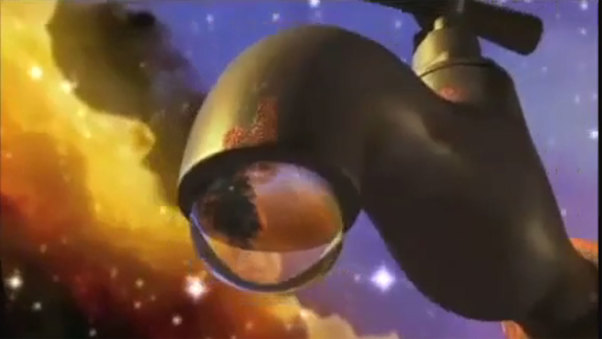 L2i
Jean-Jacques Beineix
BLAST!
Paul Devlin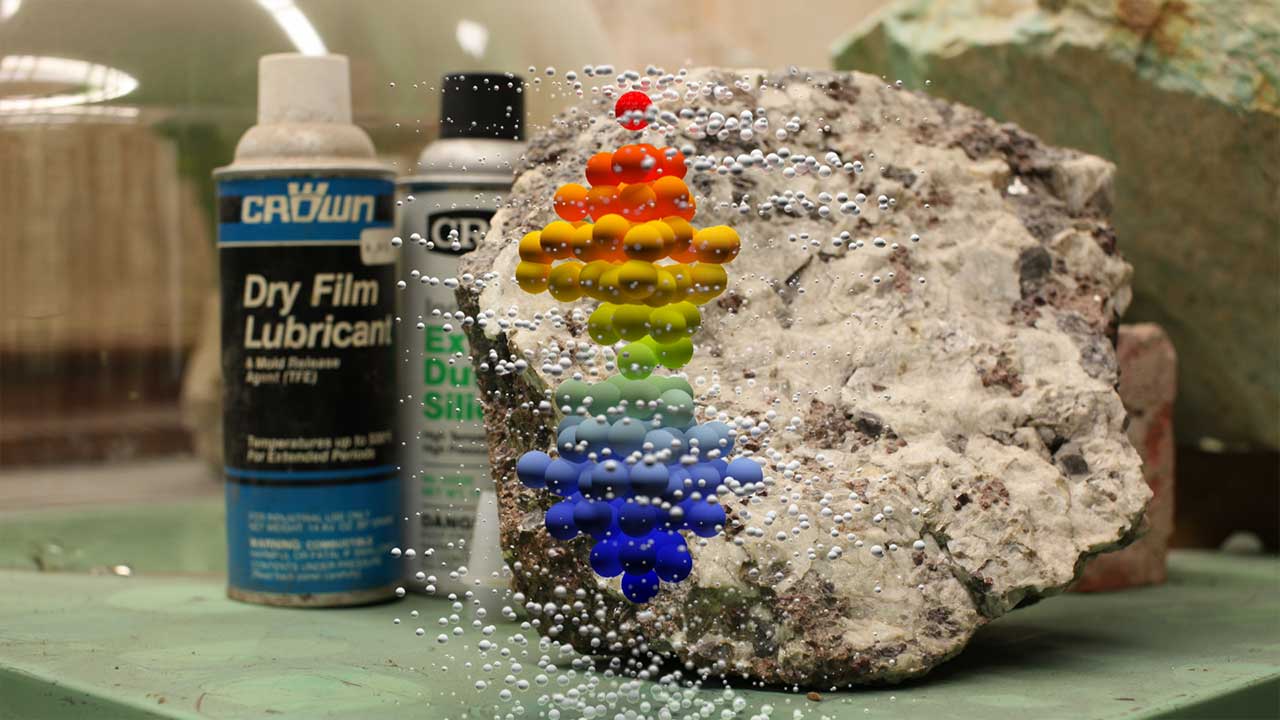 Where Shapes Come From
Semiconductor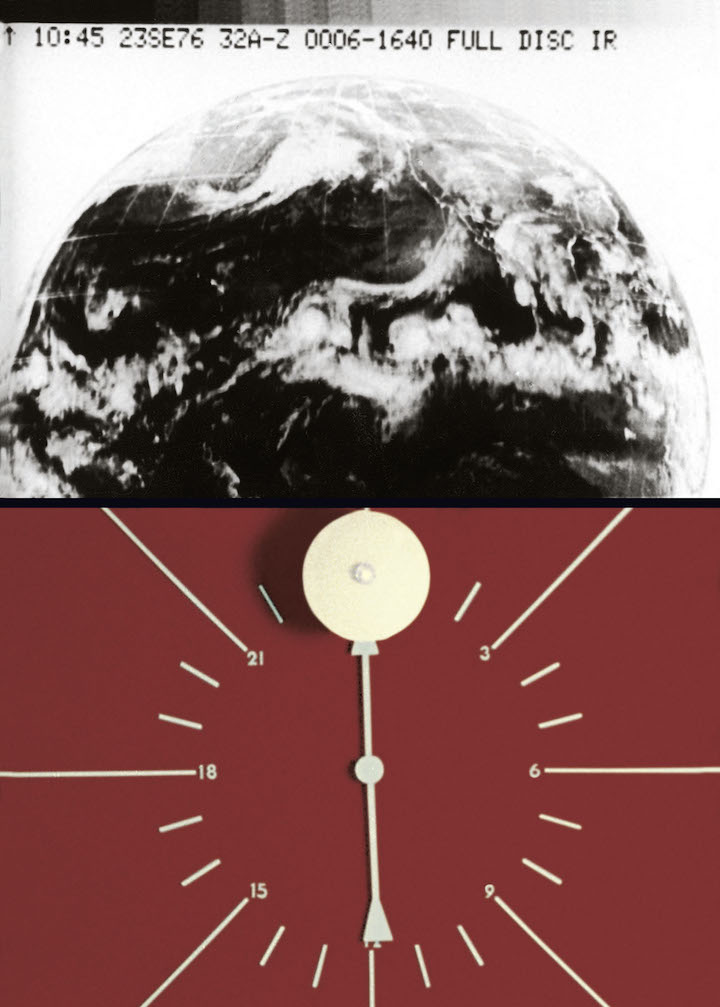 Film ist. (1-12)
Gustav Deutsch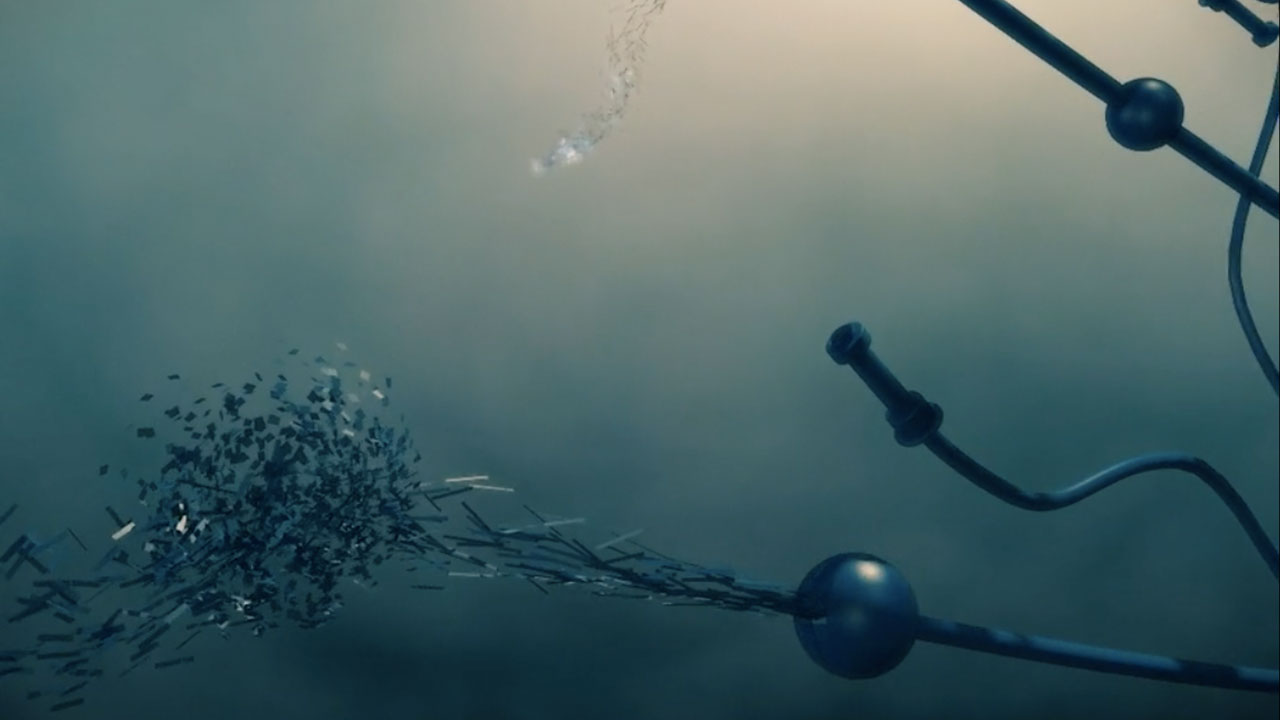 Inscapes
Tamara Vanderwal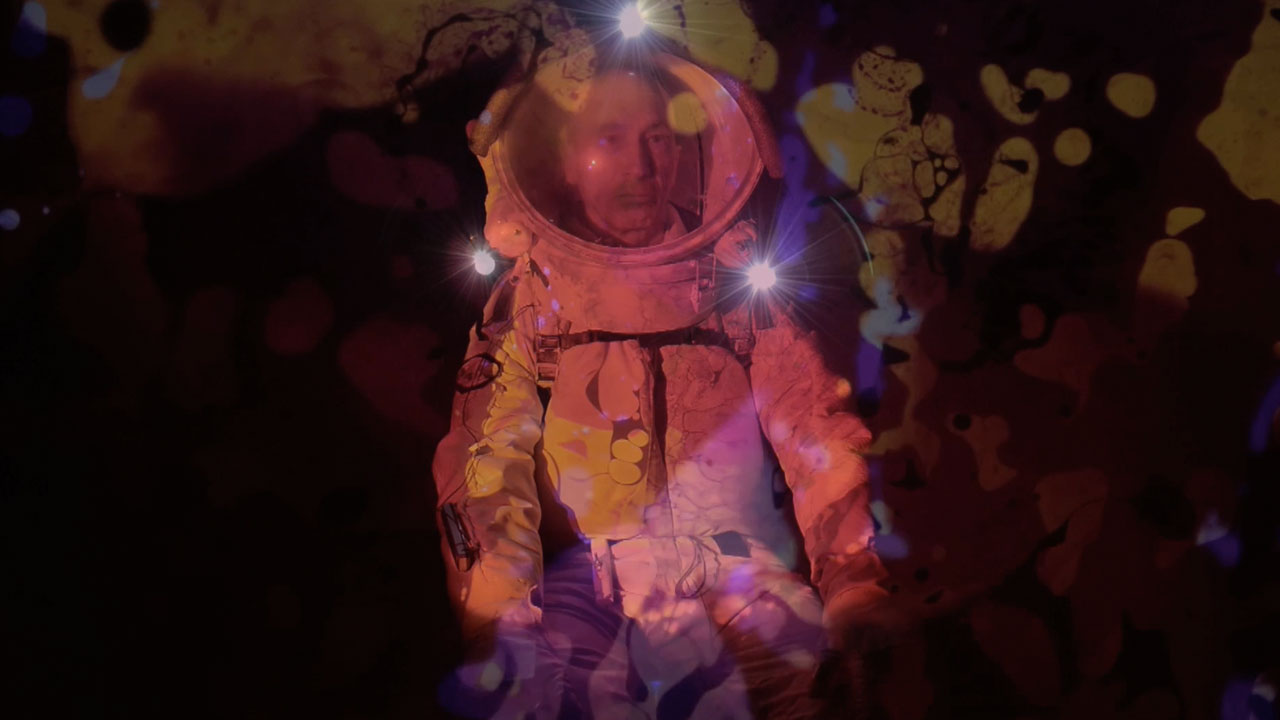 Mars Society
Giulia Grossmann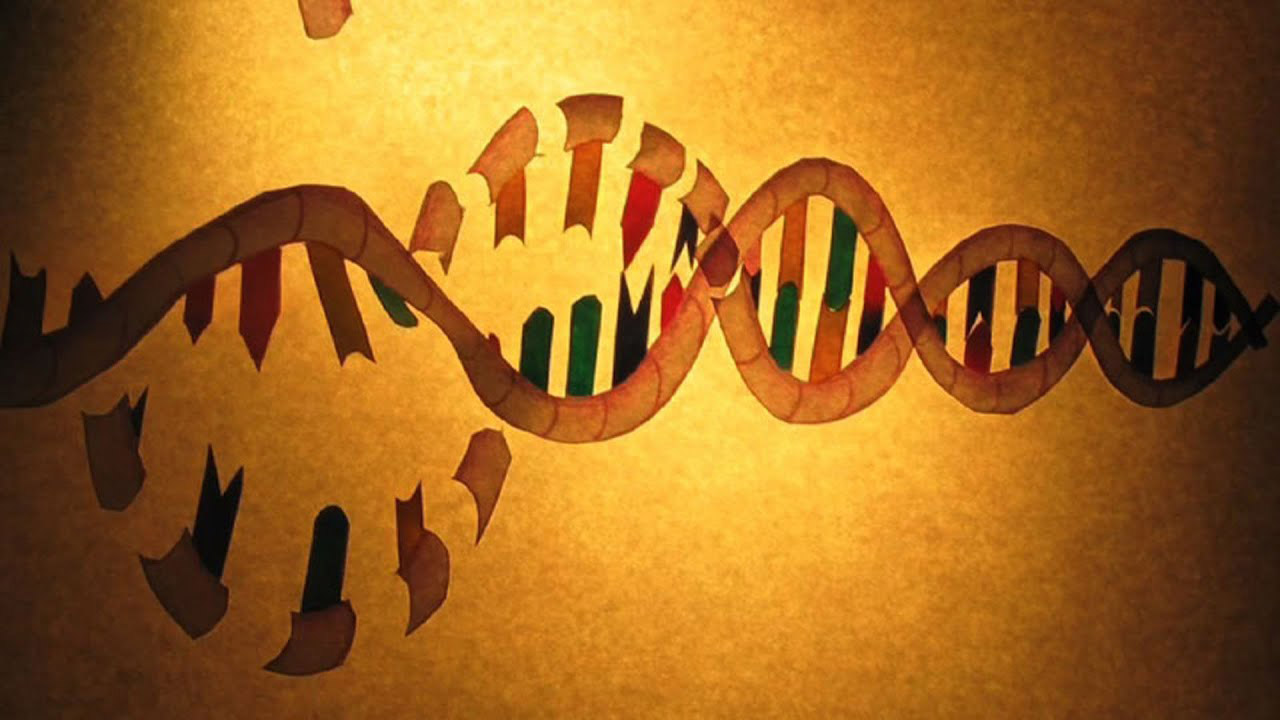 STEM CELL REVOLUTIONS
Amy Hardie, Clare Blackburn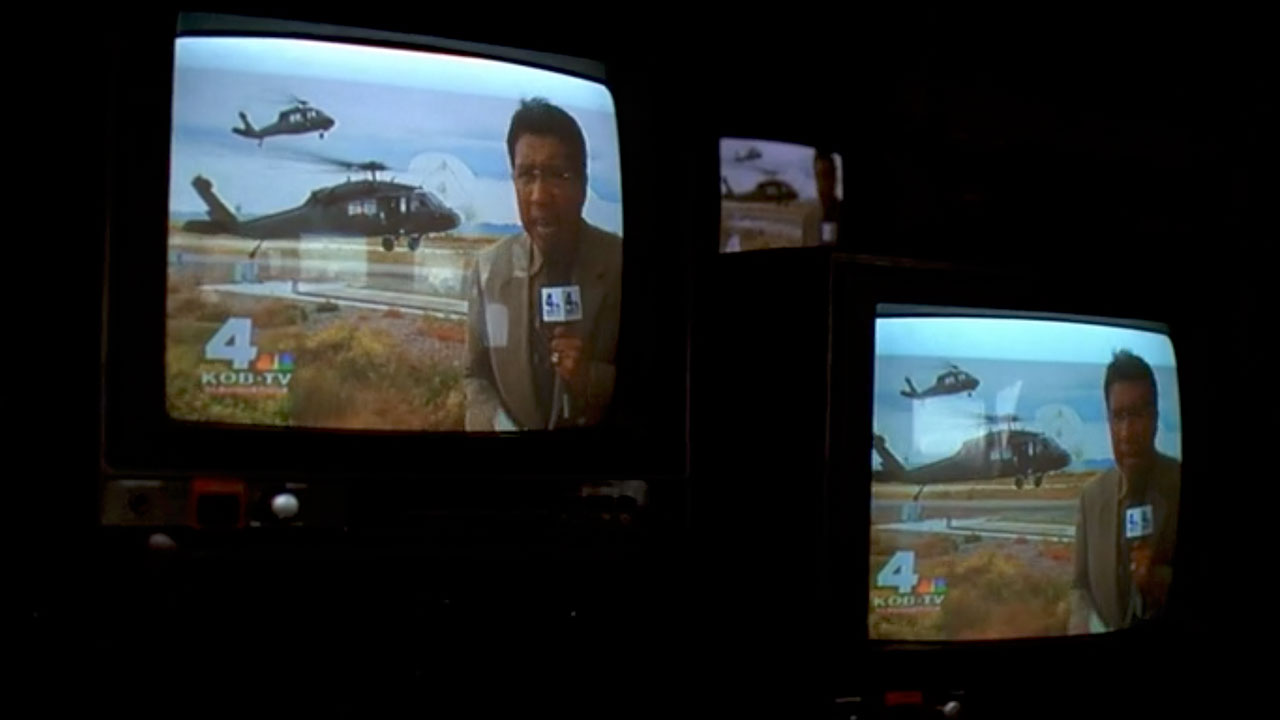 Manufactured Science
Tal Danino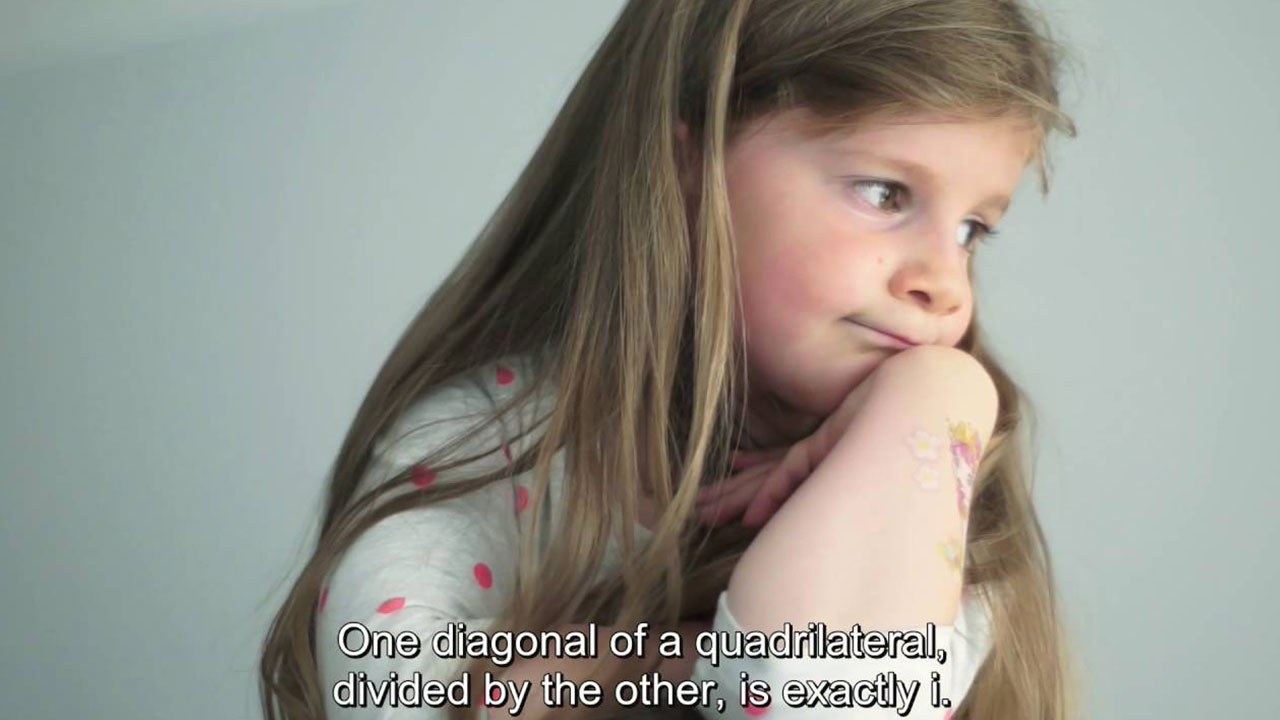 The Discrete Charm of Geometry
Ekaterina Eremenko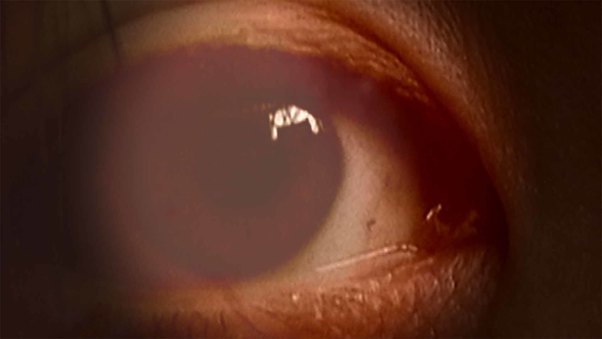 Amygdala
Jeannette Louie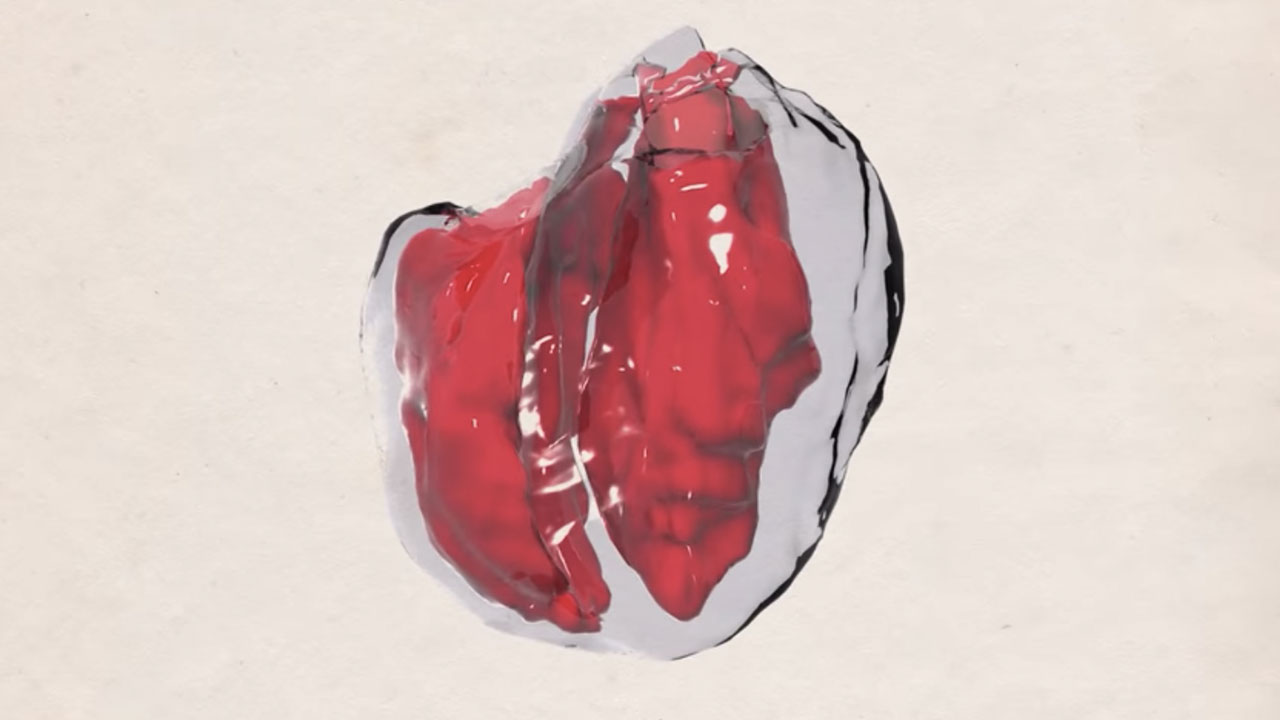 Alya Red: a computational heart
Guillermo Marin,Fernando Cucchietti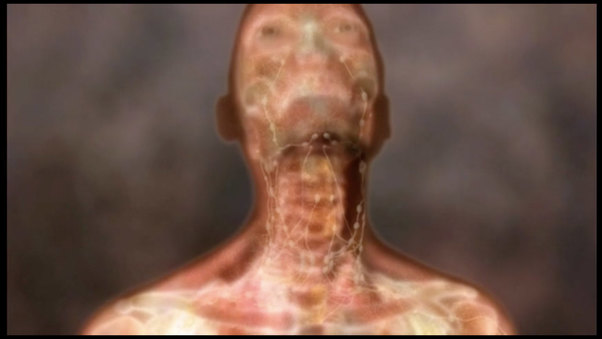 Fighting Infection by Clonal Selection
Etsuko Uno,Drew Berry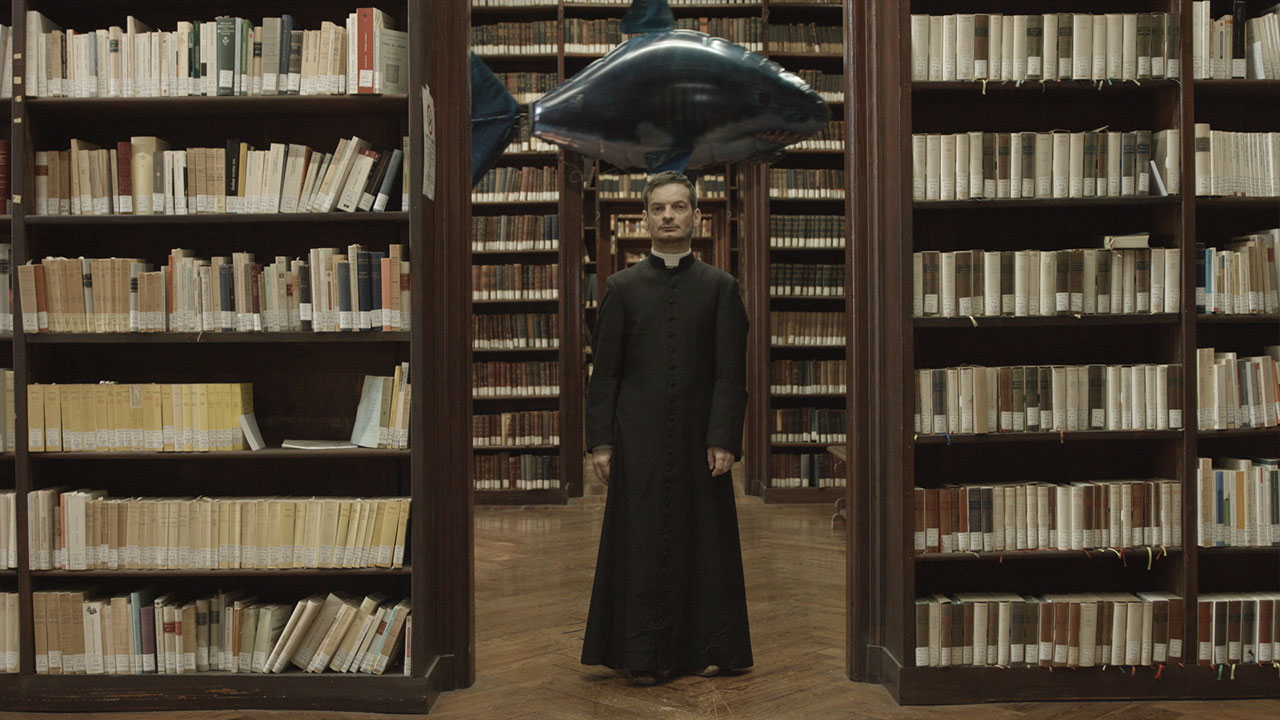 Wisdom Teeth
Esteban Rivera Ariza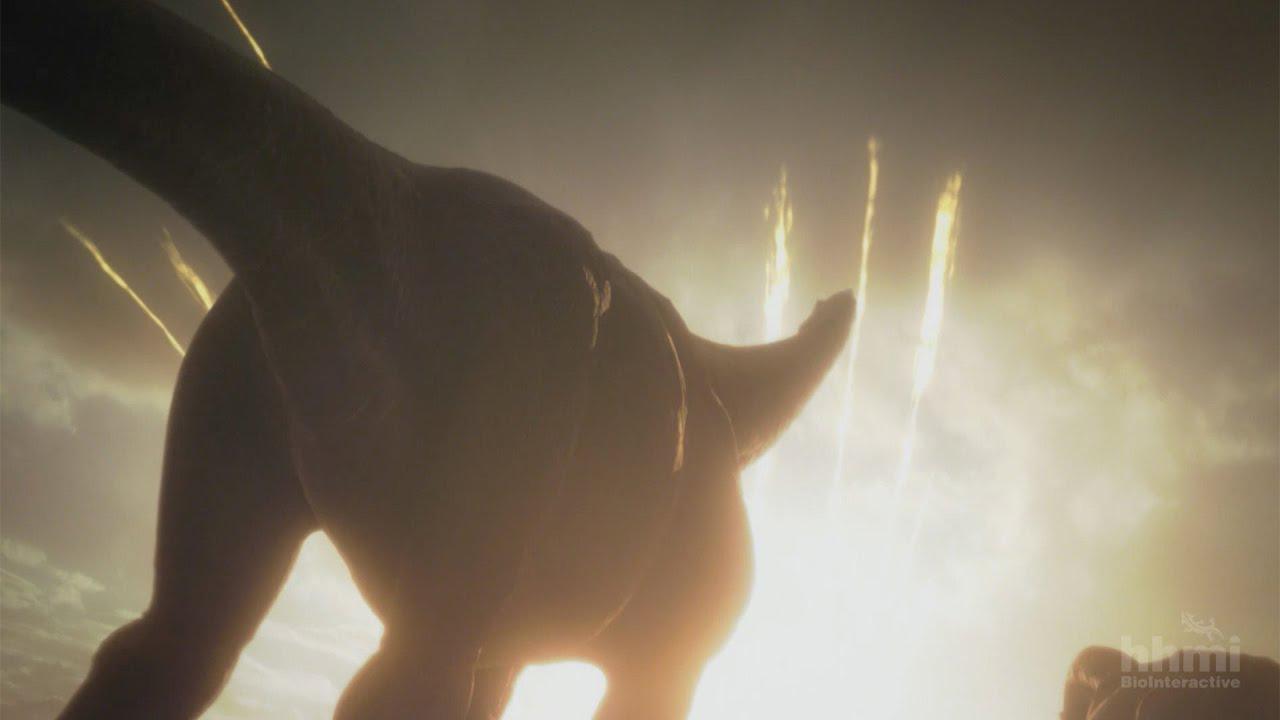 The Day Mesozoic Died
Sarah Holt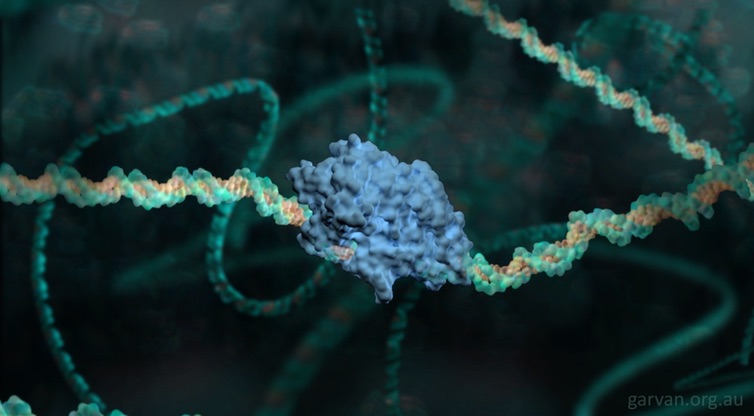 Tagging DNA
Kate Patterson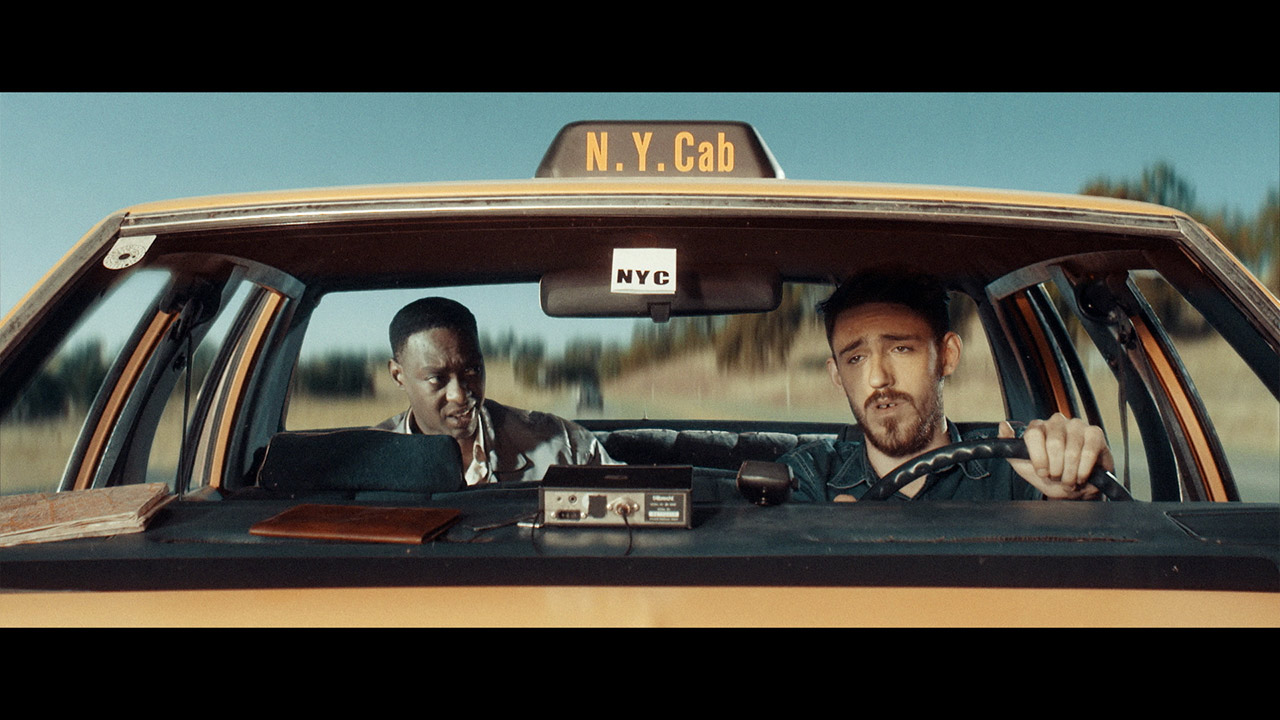 Maybe Palermo or what E100304 is all about
Luzi Katamay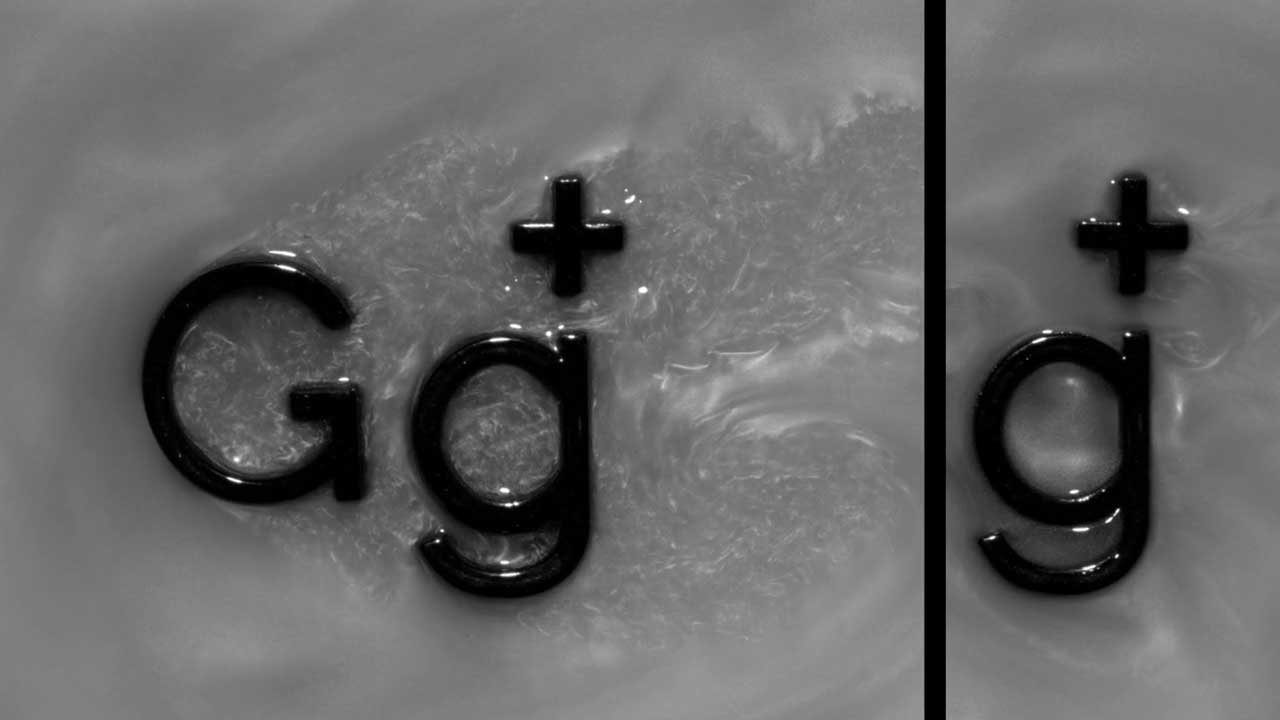 Gobbledigook
Andrea Rassell,Katharine Adcroft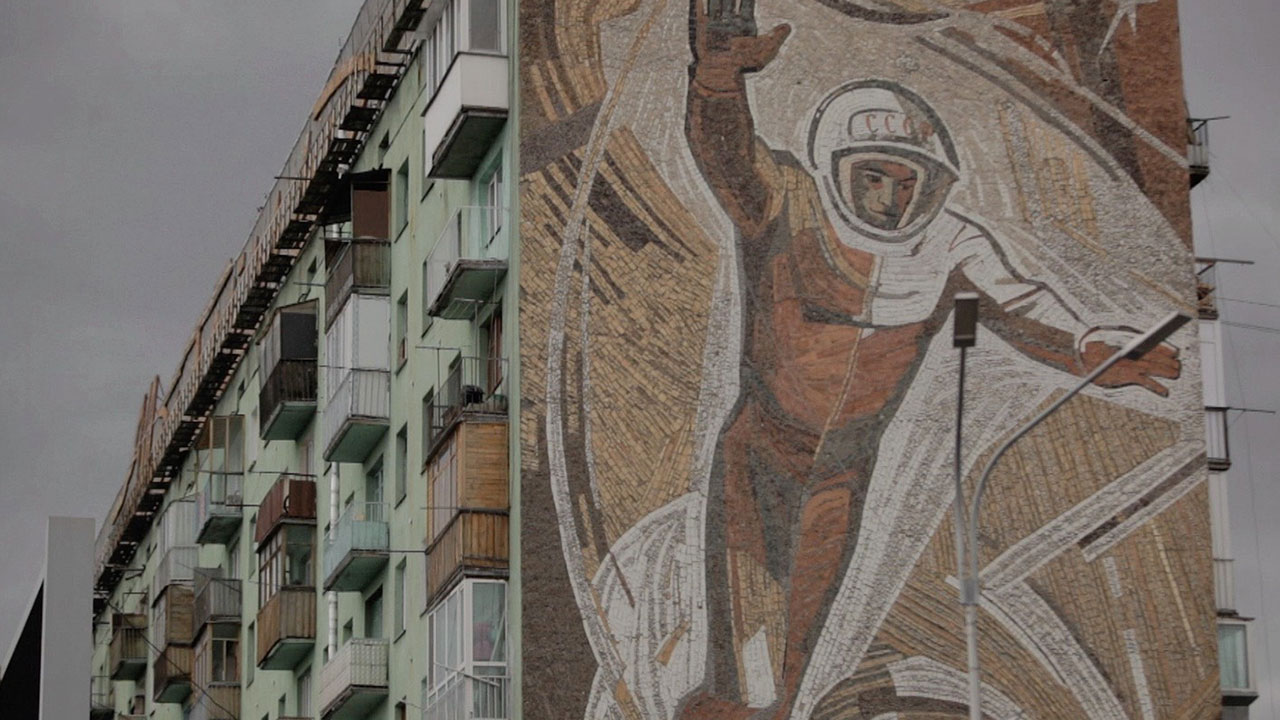 This is Cosmos
Anton Vidokle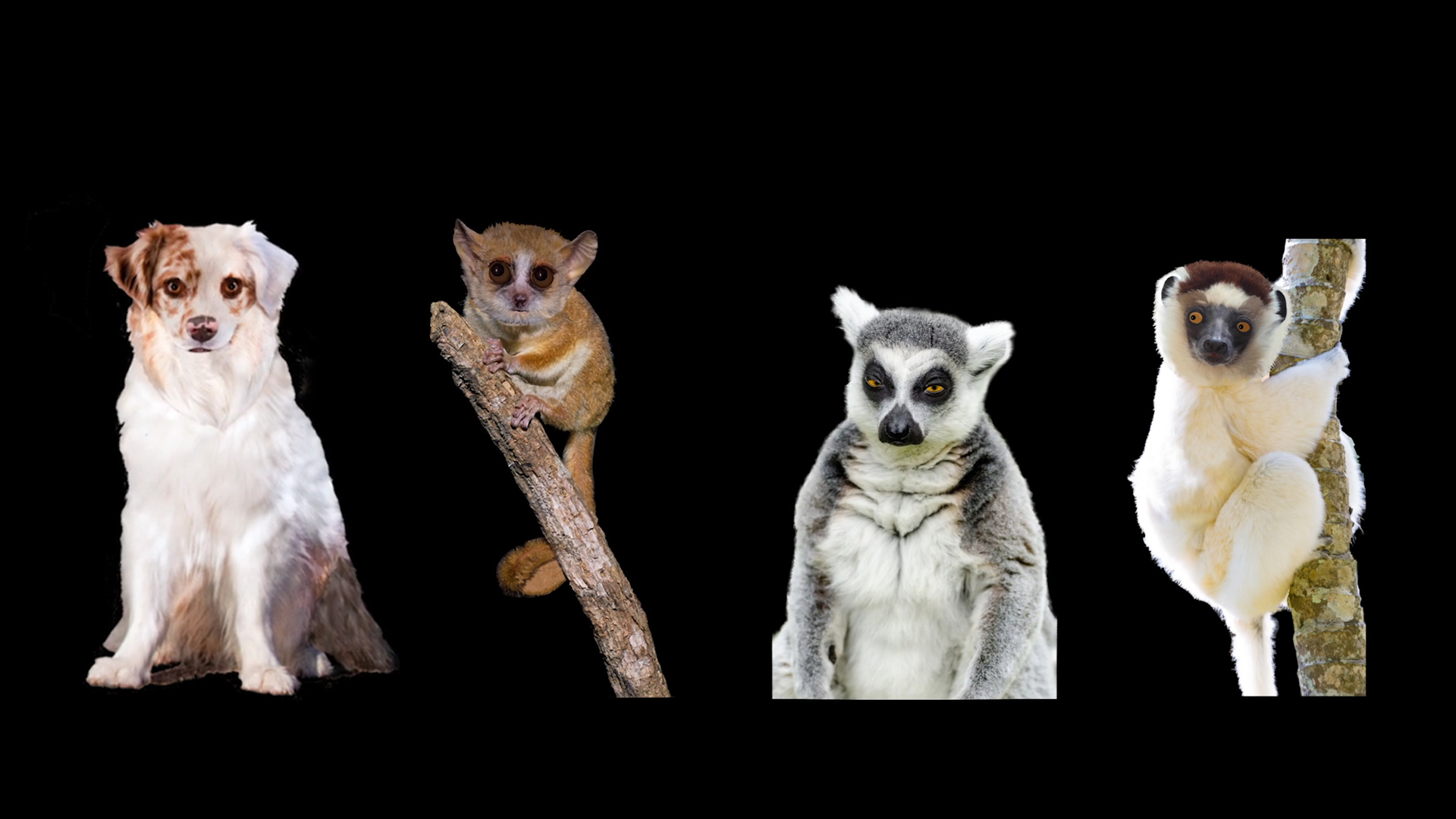 The Jollies: A Biographical Artwork about Primatologist Alison Jolly
Rachel Mayeri Exchange
Danielle Parsons,Ravi Sheth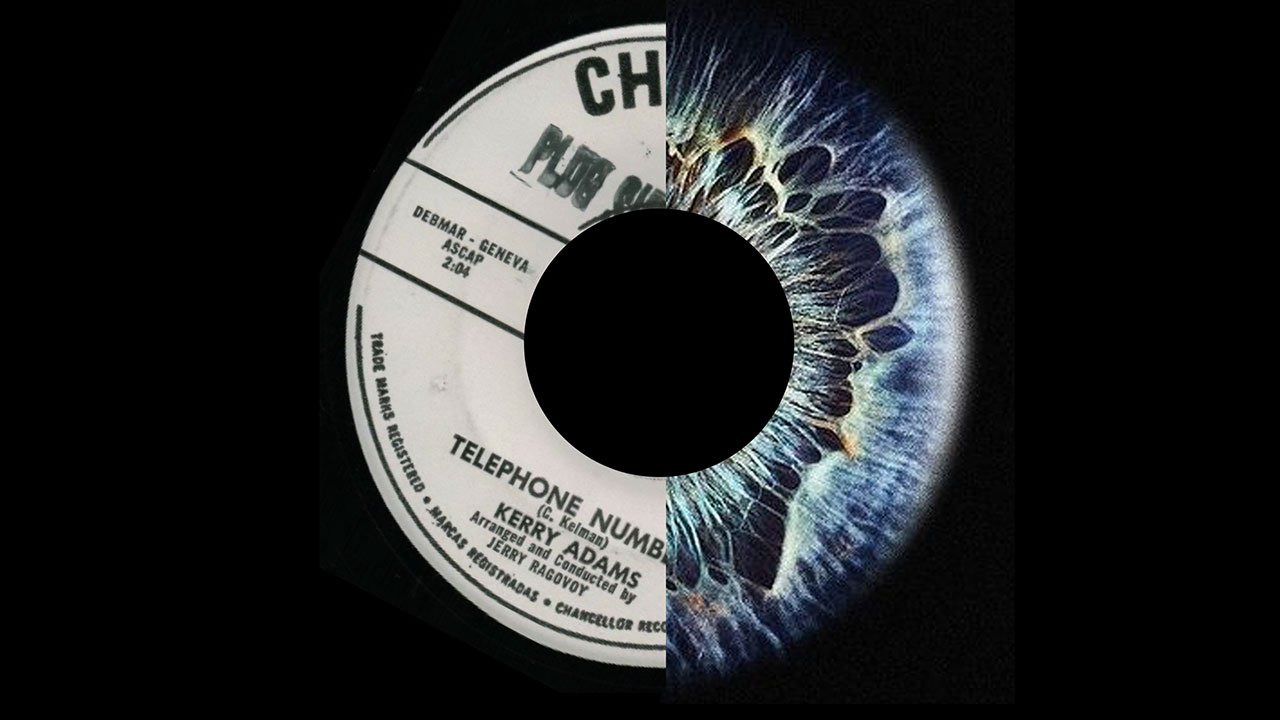 With These Eyes
Evan Ari Kelman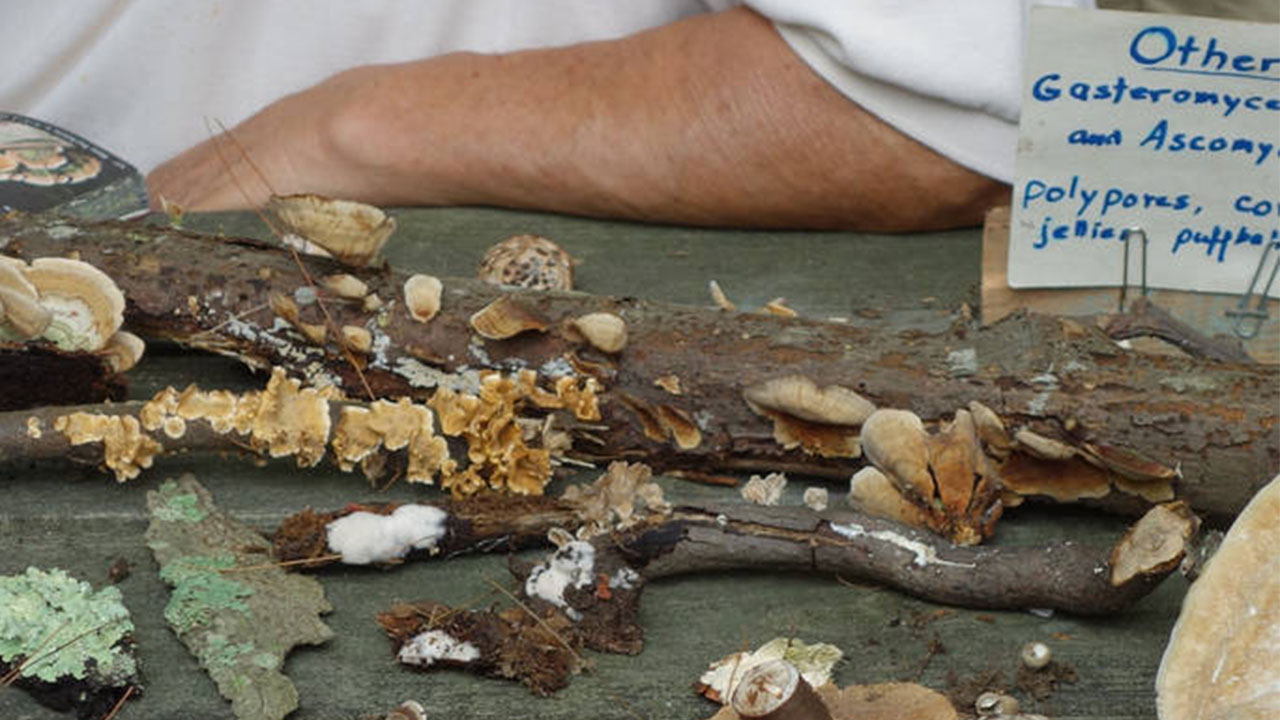 Mycological
Ernst Karel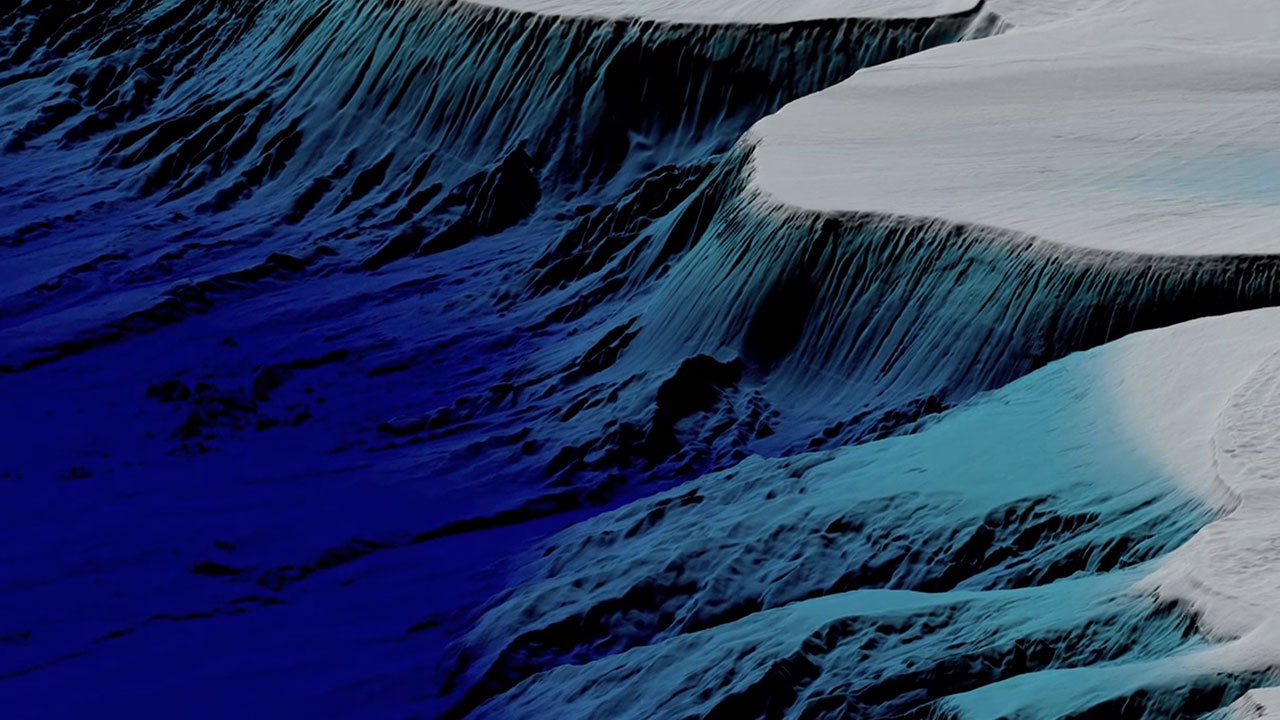 Acoustic Ocean
Ursula Biemann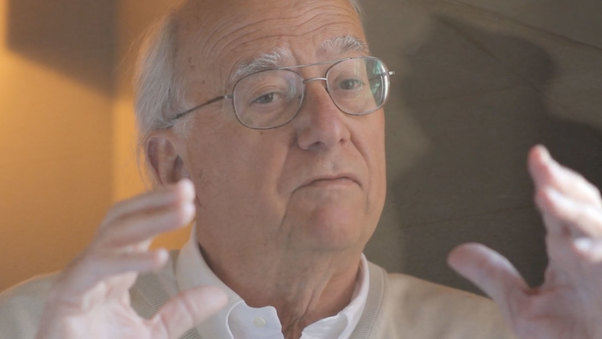 My Mind's Eye : How Free Is Your Will? An interview with Michael Gazzaniga
Alexis Gambis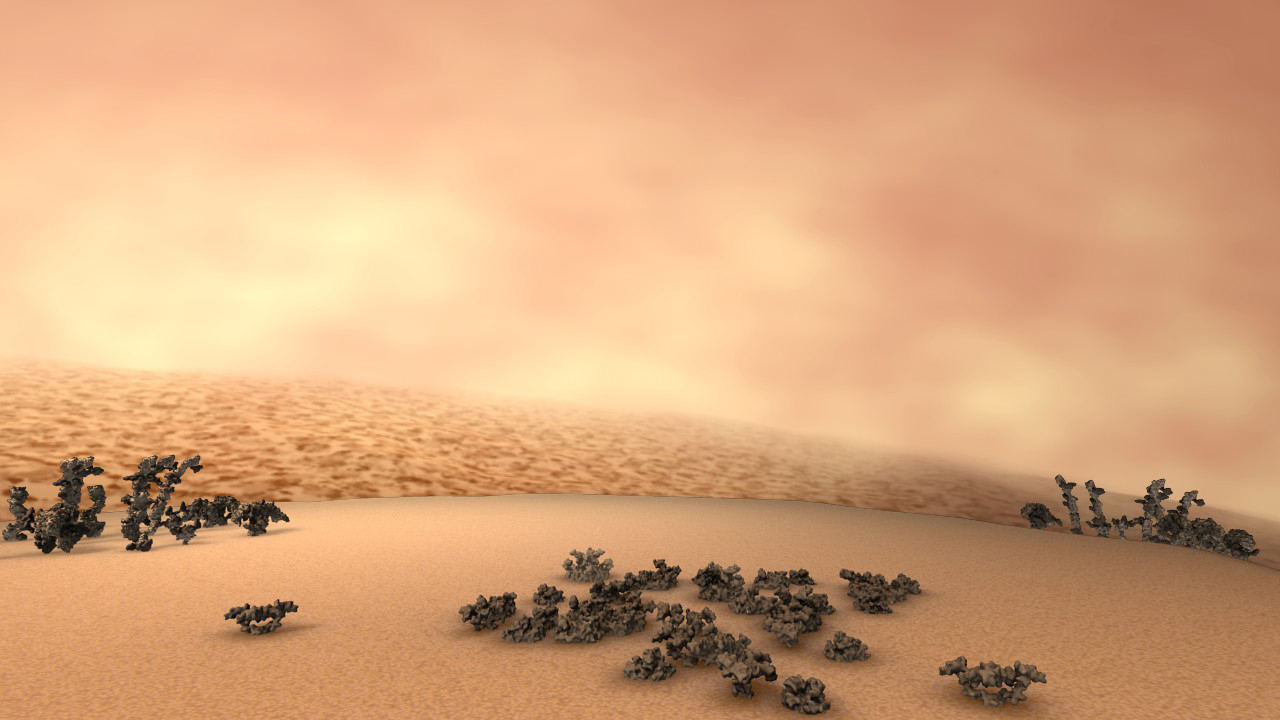 The Challenge of HIV Research
Monica Zoppè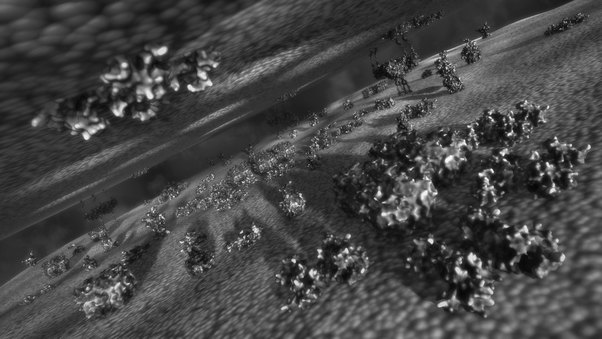 Protein Expression
Monica Zoppè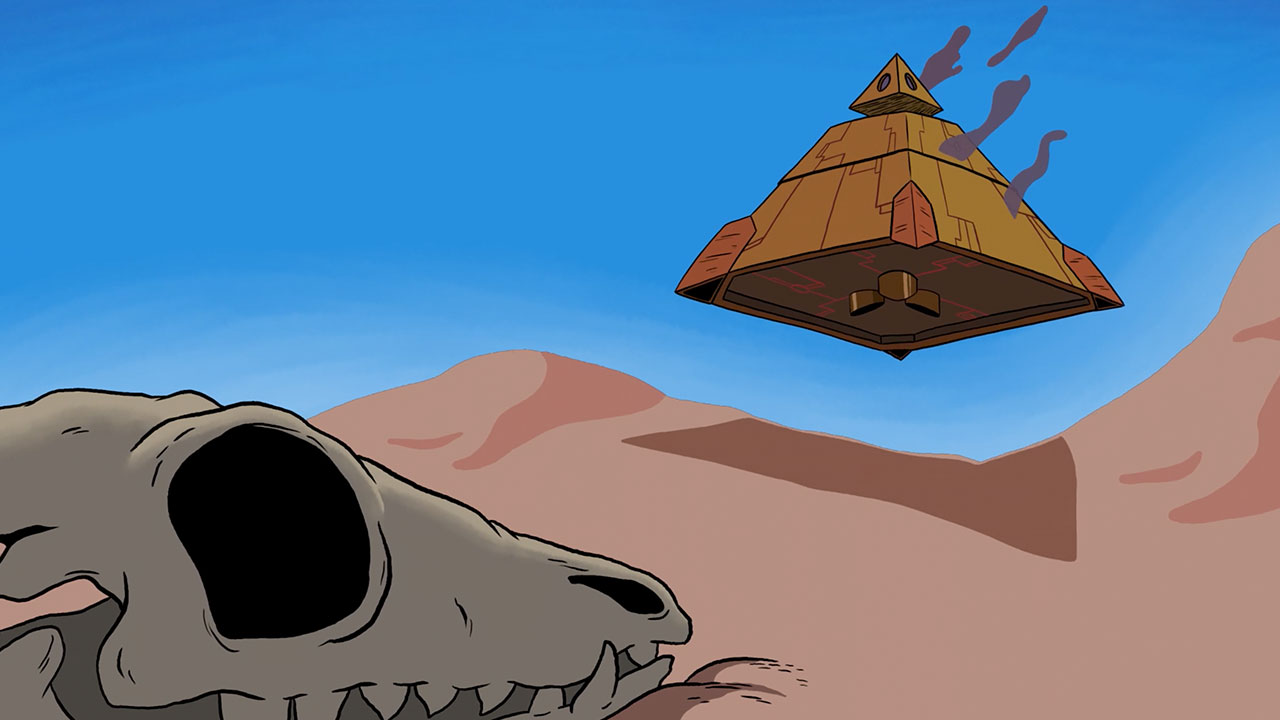 Snake Bomb
Nolan J. Downs,Chris Kalis
Ghost Cell
Antoine Delacharlery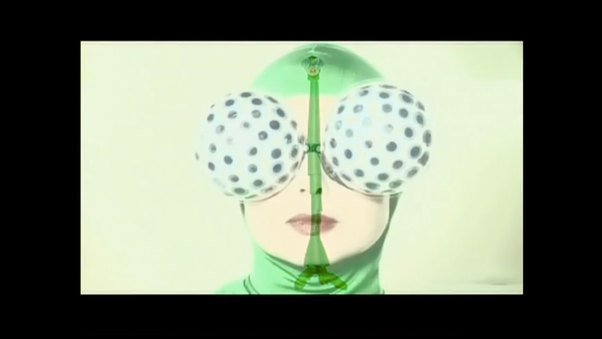 Green Porno
Isabella Rosselini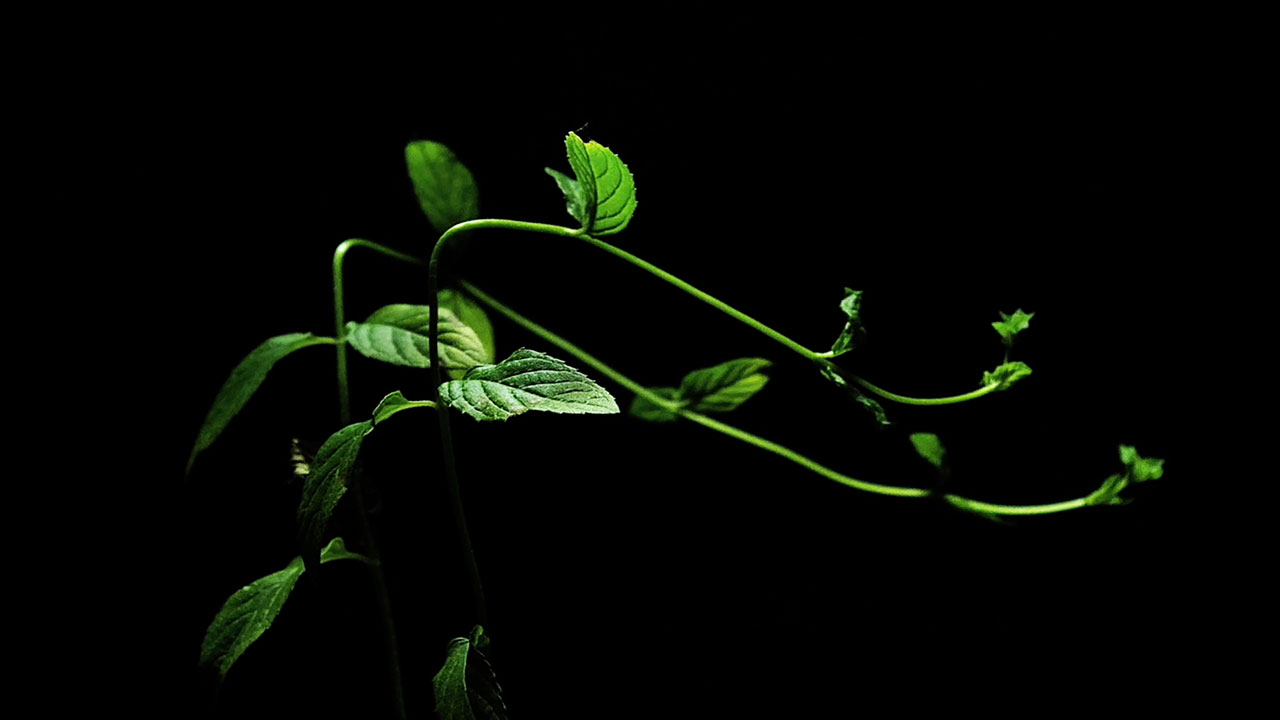 Metamorphosis of Plants
Urszula Zajączkowska
Enlighten Me
Roxane Philippon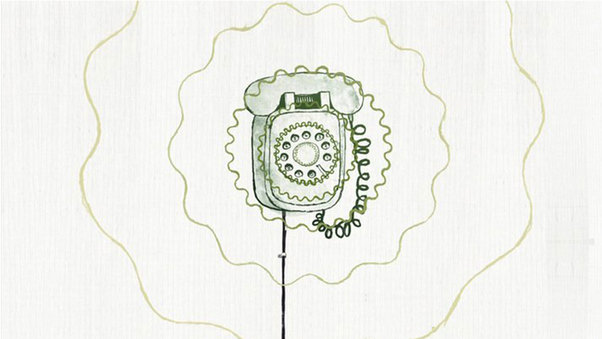 5
Graeme Hawkins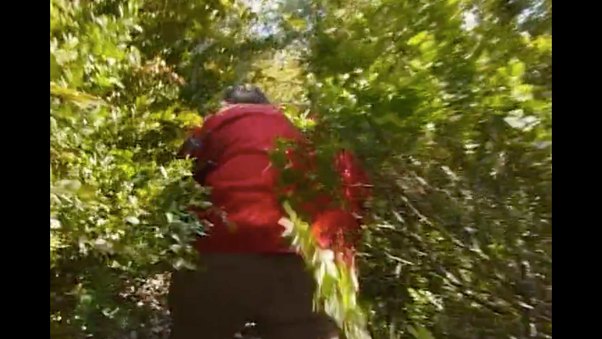 Life After the Death of Henrietta Lacks (La Vie apres la mort de Henrietta Lacks)
Mathias Thery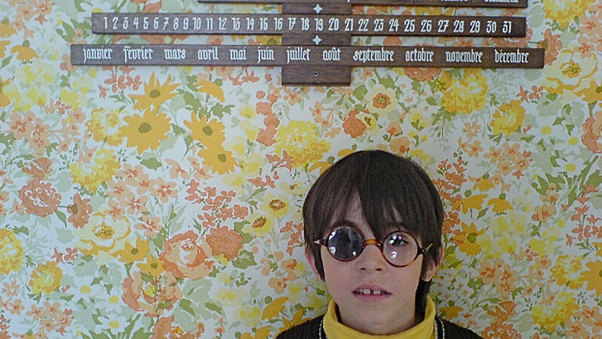 Marius Borodine
Emanuel Hoss-Desmarais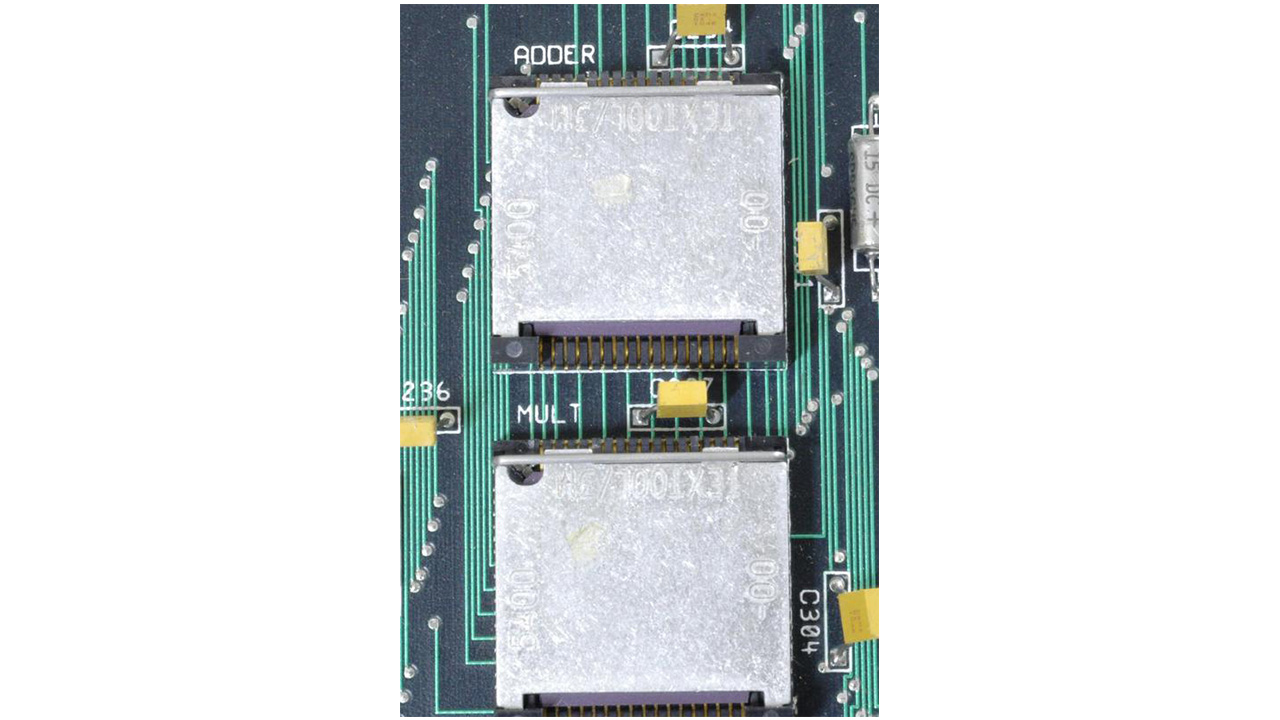 Periphery
Dave Fischer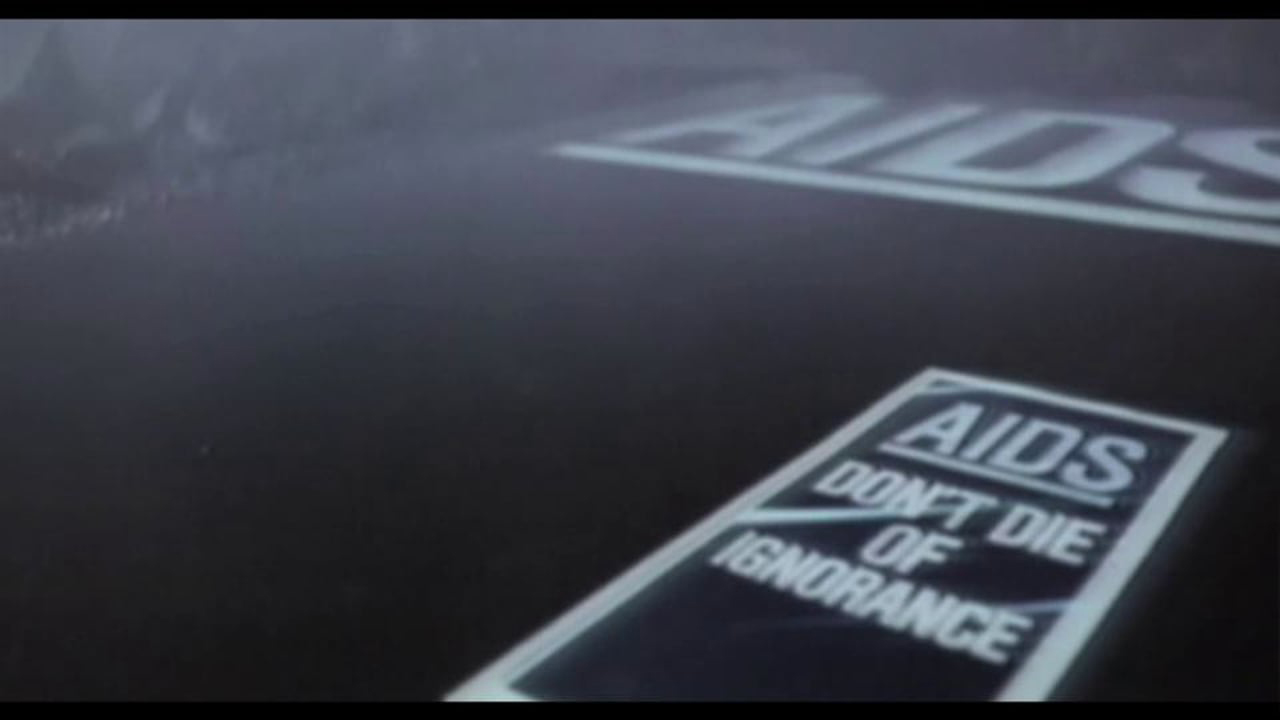 Positively False: Birth of a Heresy
Andi Reiss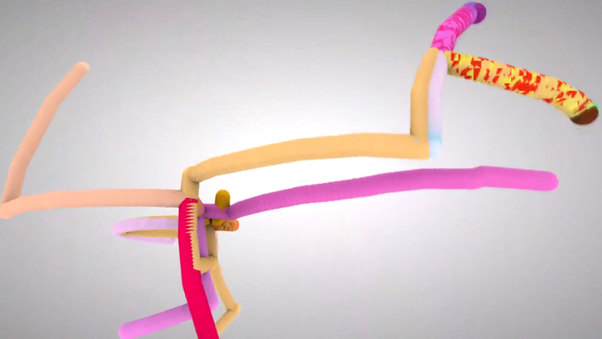 Origin of Mass
Aleksandar Rodic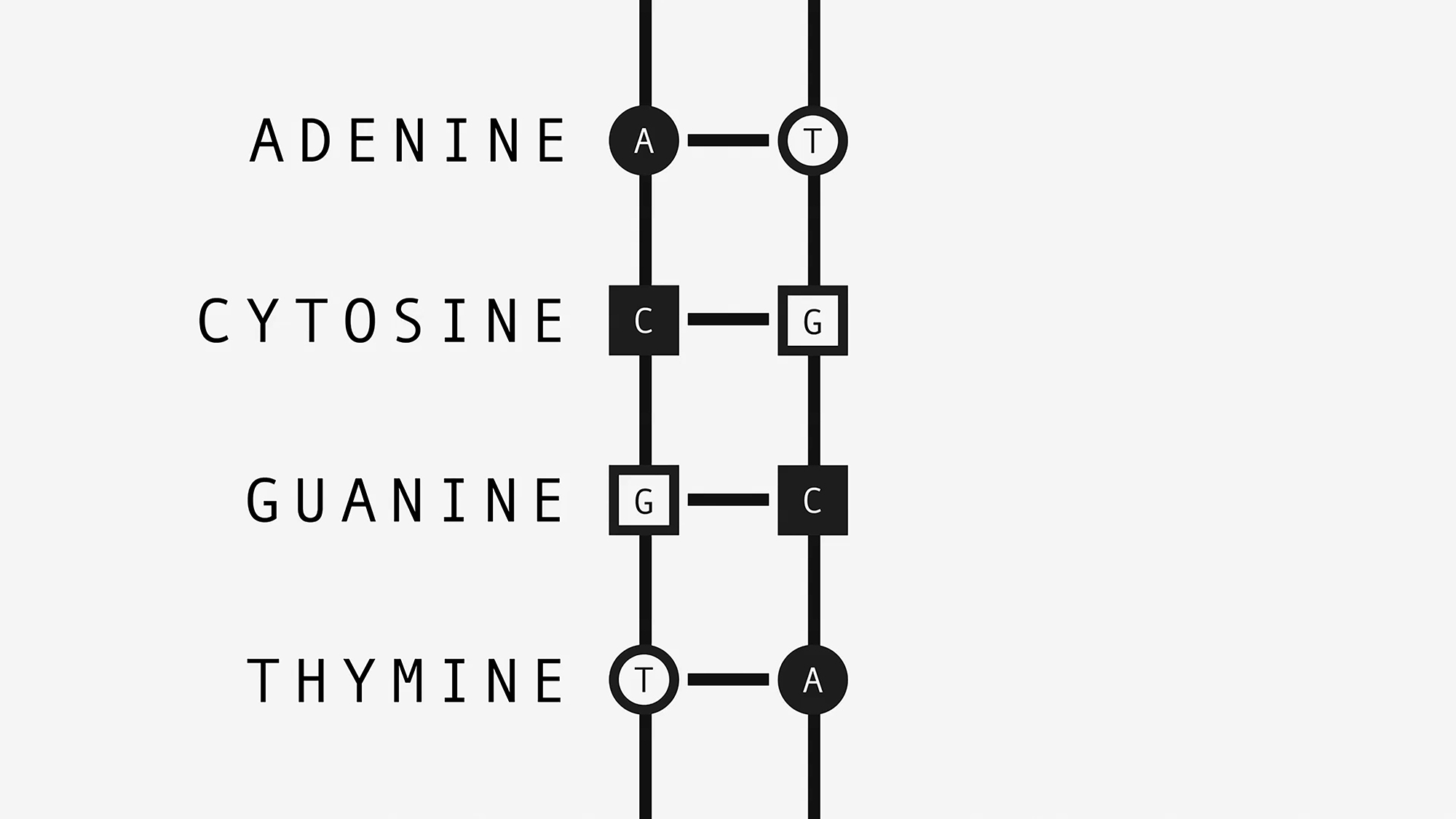 Re-Writing Life
Kelly Nyks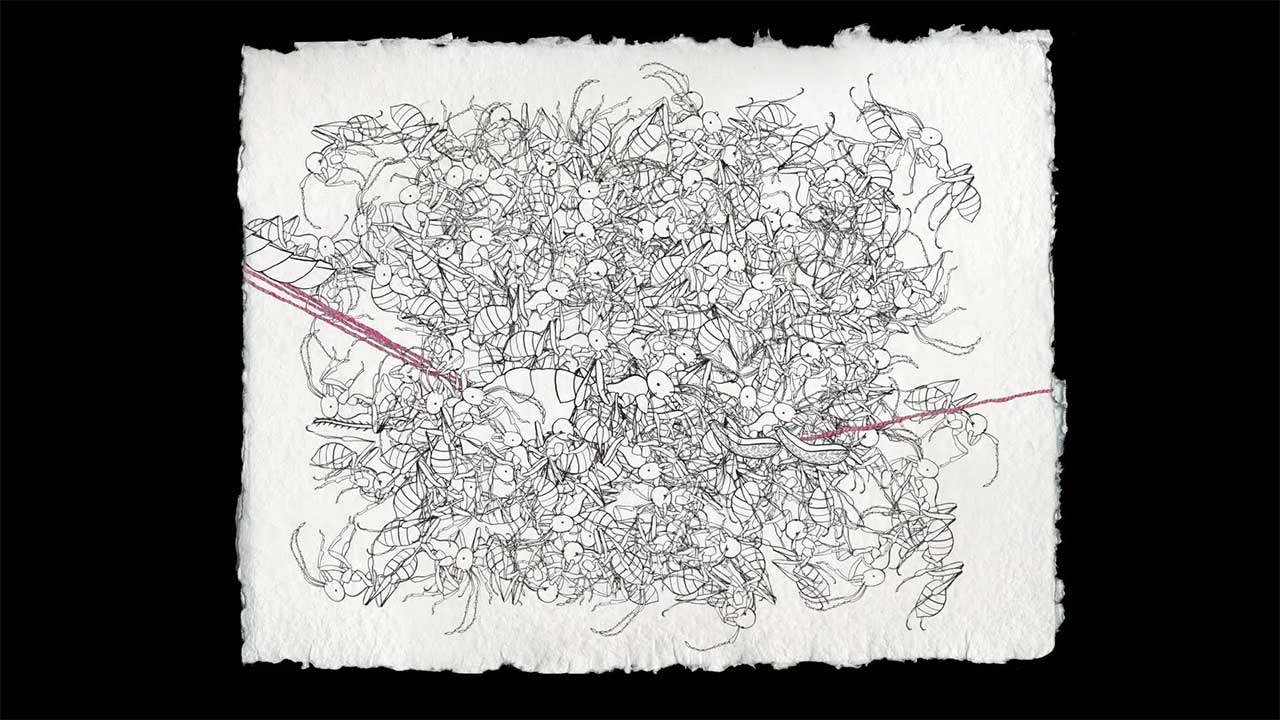 Ant Sisters
Anna Lindemann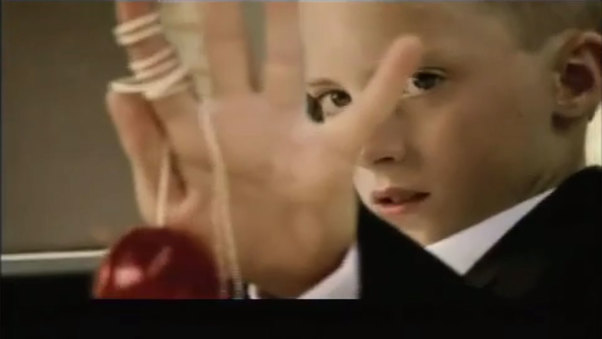 The Wormhole
Jessica Sharzer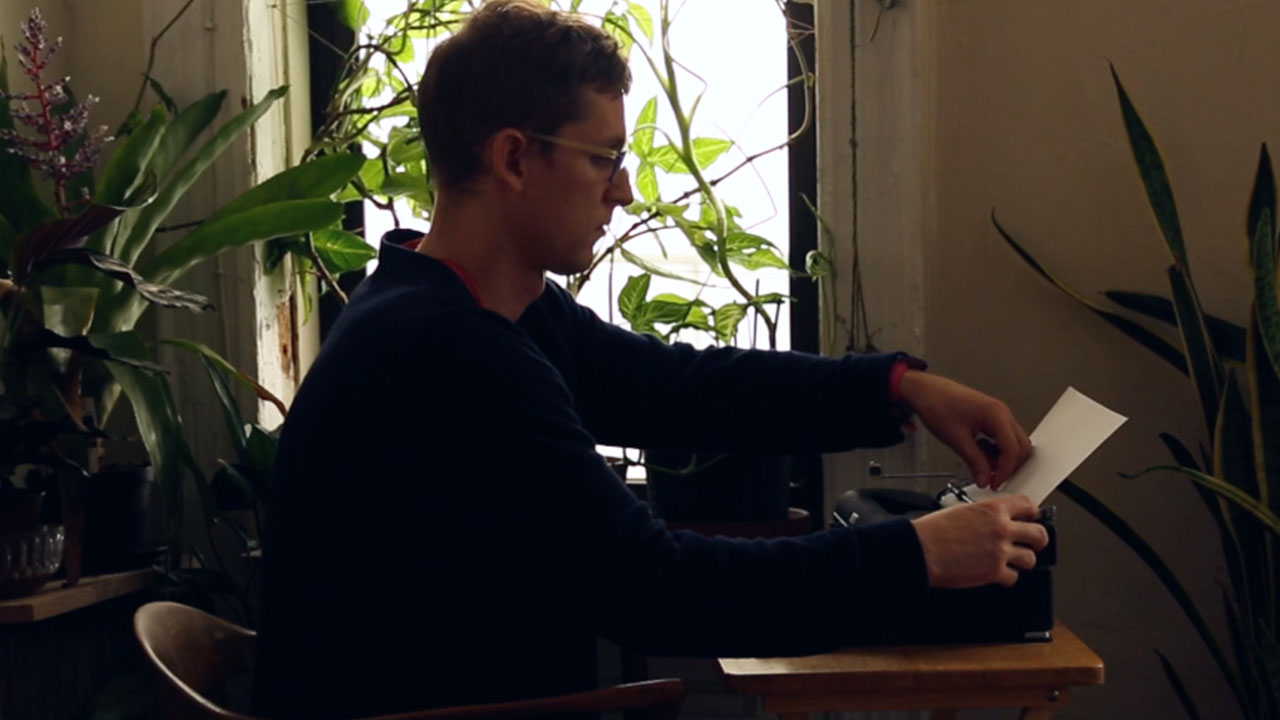 Light-Hearted
Beatrice Copeland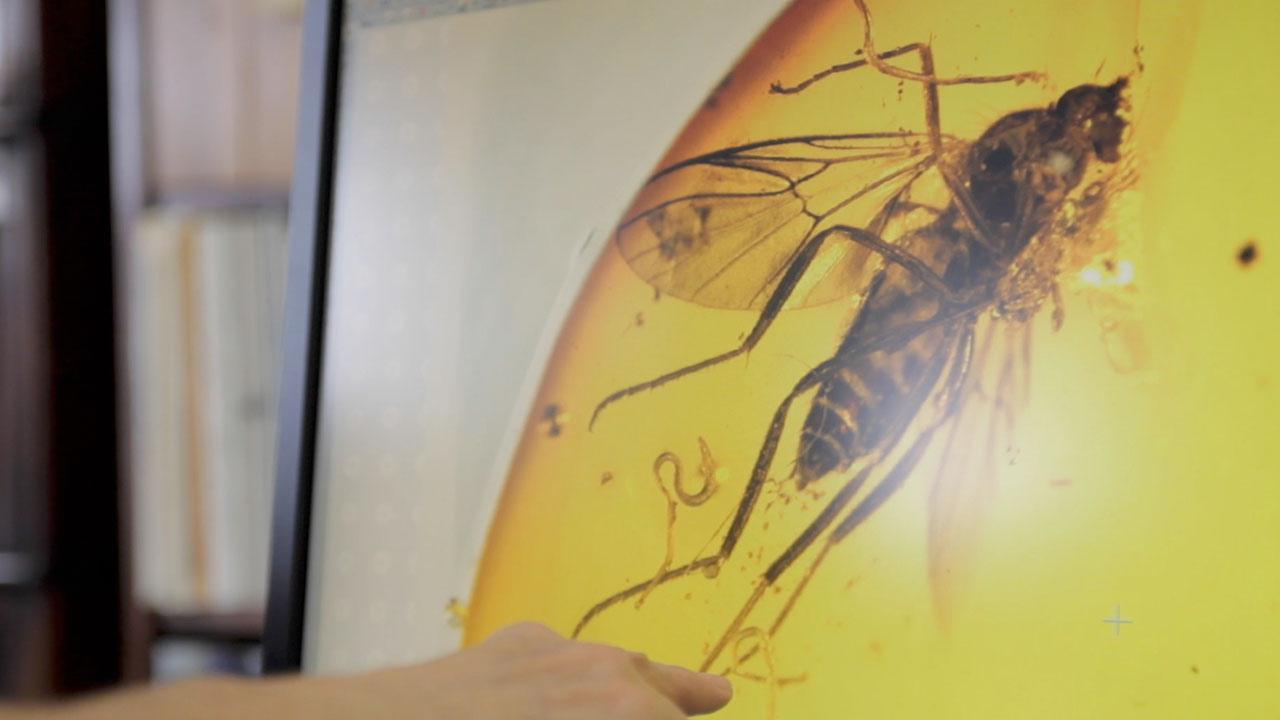 Amber
Samuel Ridgeway
Spectacular Science: The Lifecycle of a Mushroom
Tom Beg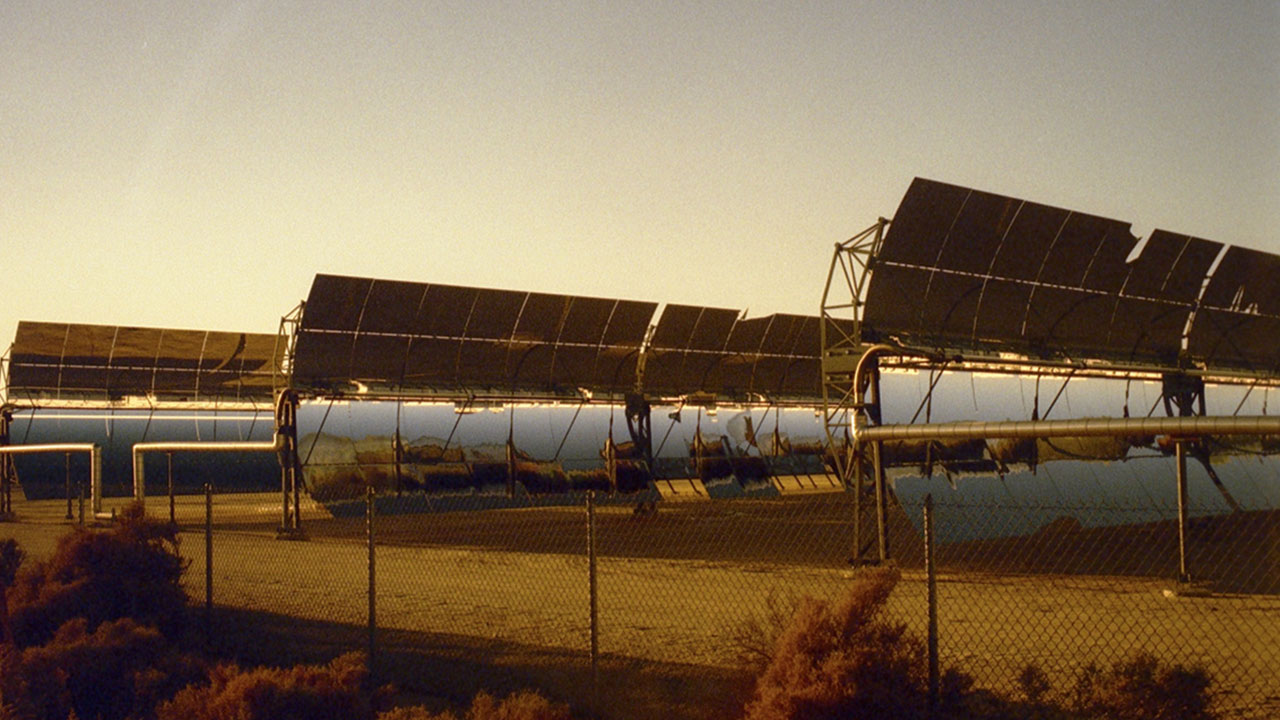 They Shine
Rosa Barba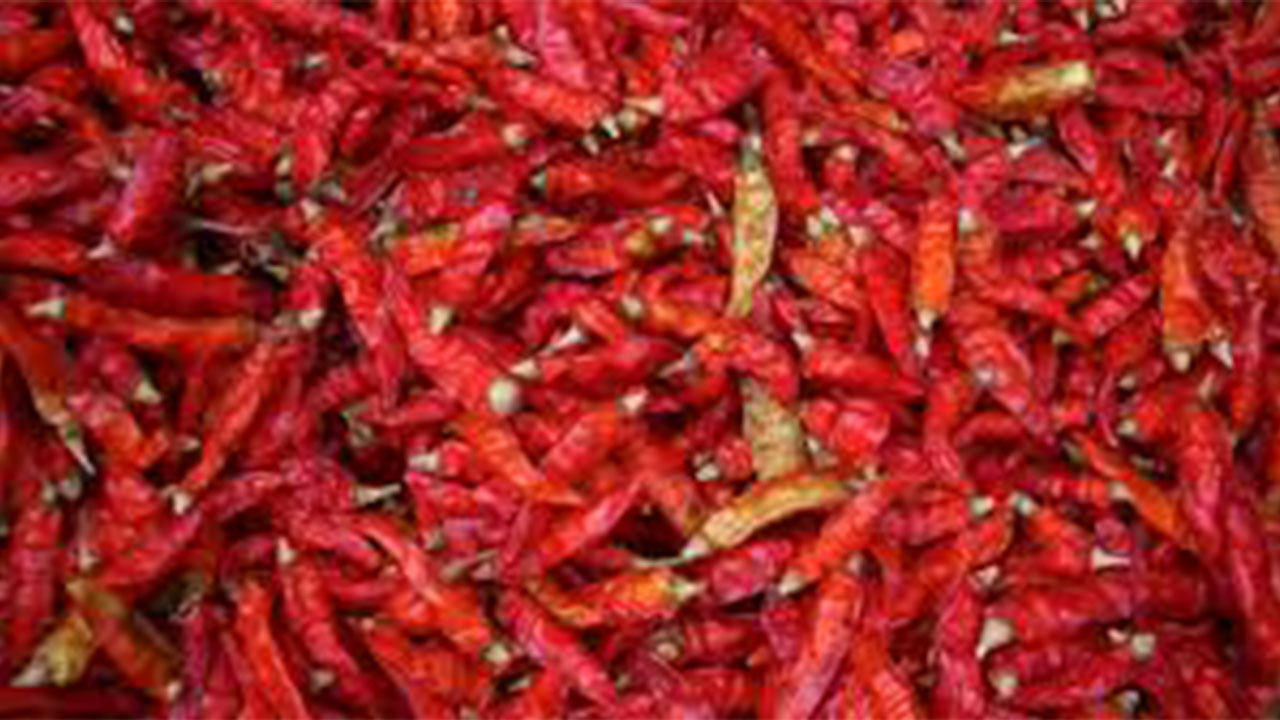 diverseeds
Dr. Markus Schmidt (IDC)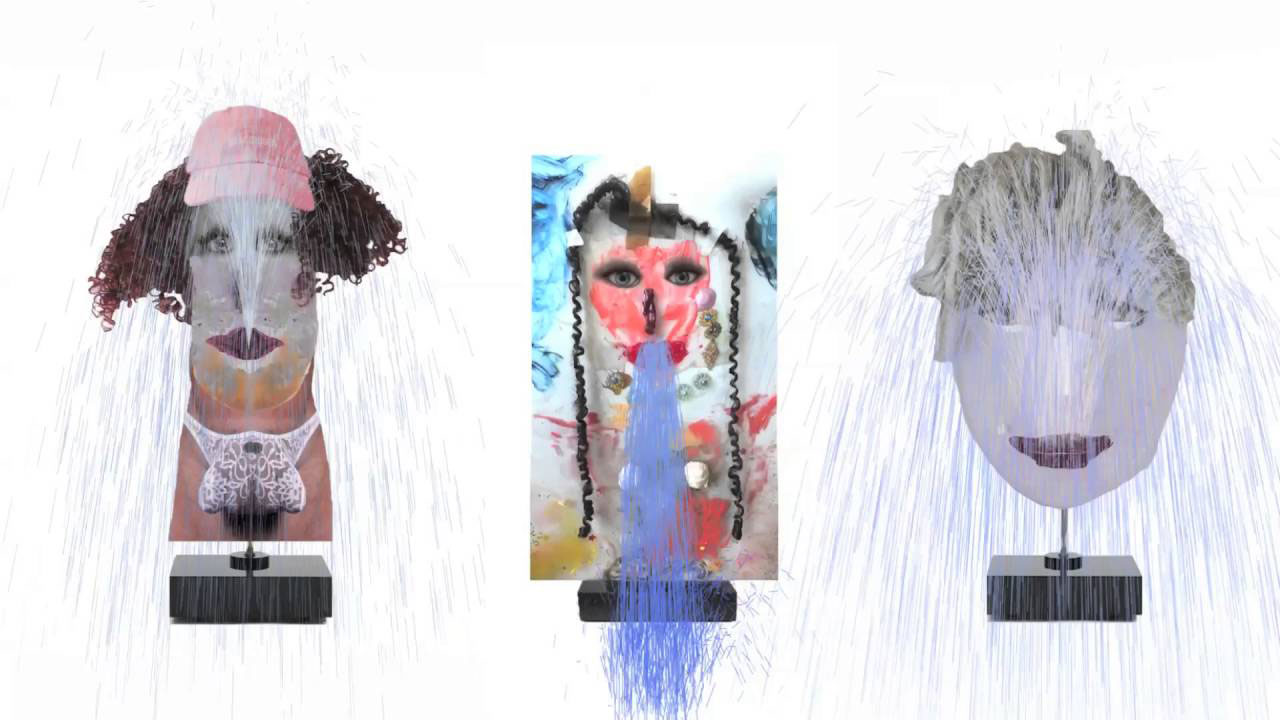 Turing, The Apple, My Father, Eve & I
Fabienne Audéoud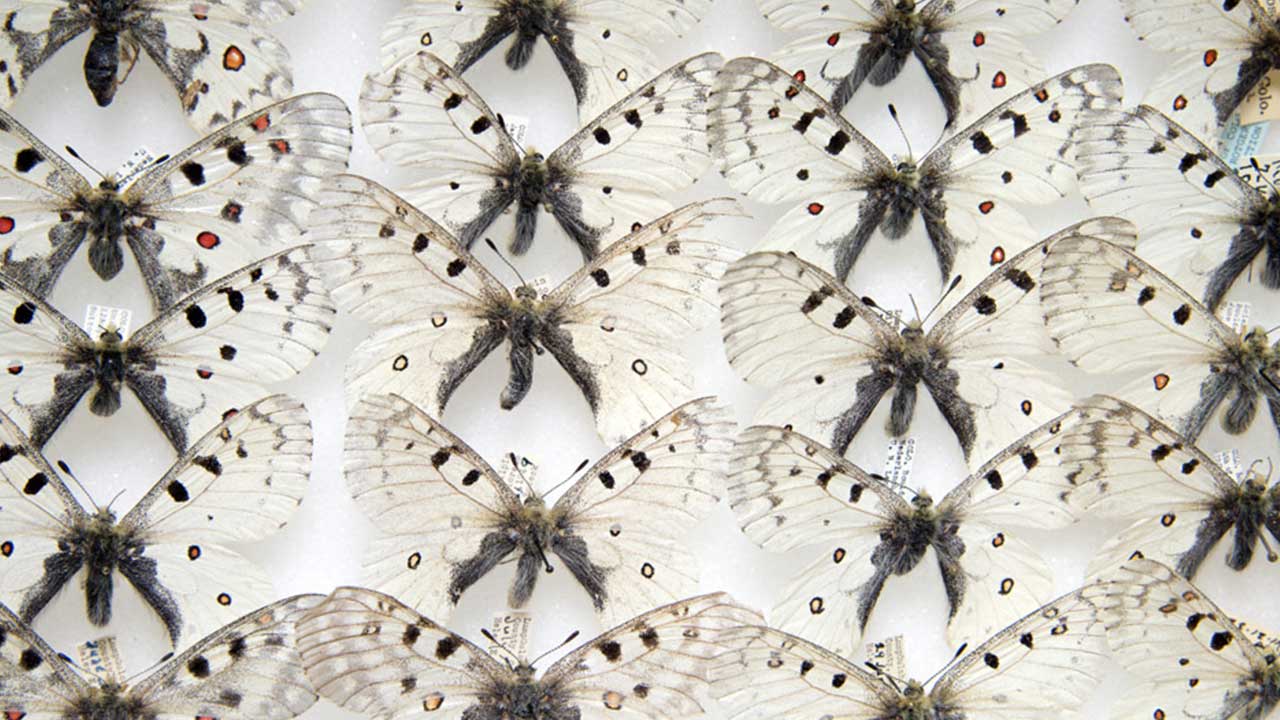 Insecta
Ramey Newell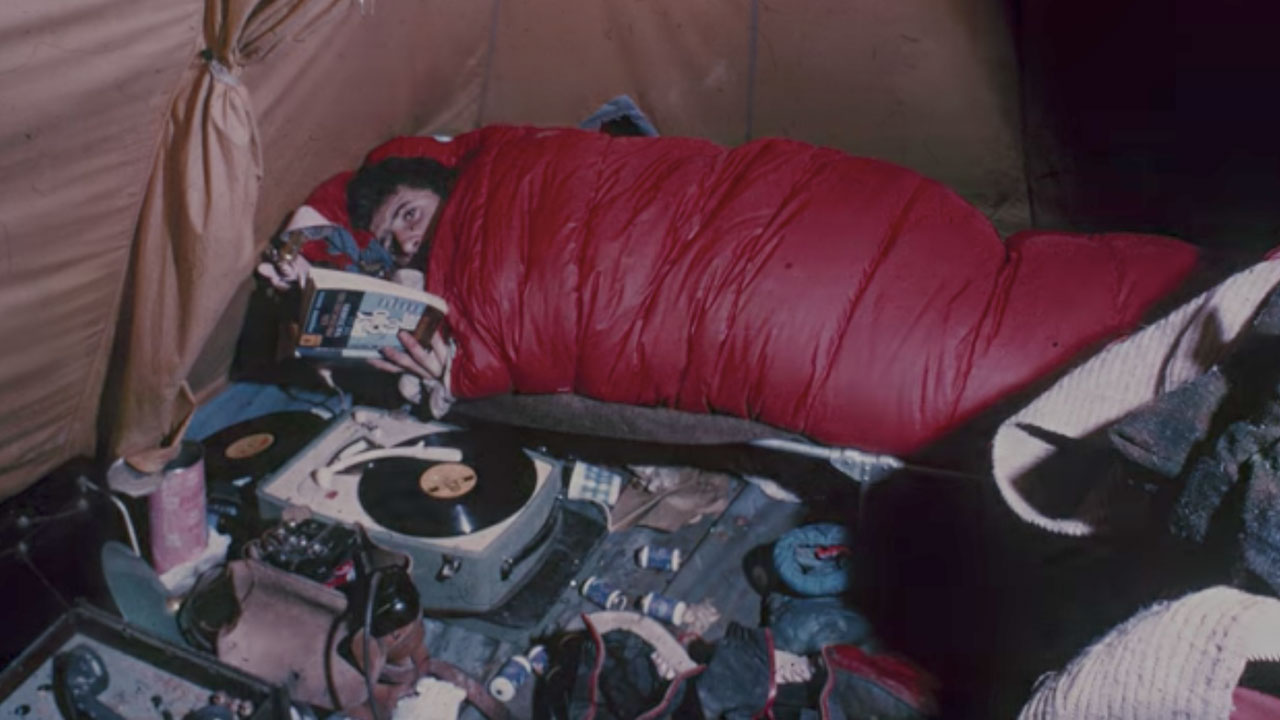 L'exilé du temps (Exiled from Time)
Isabelle Putod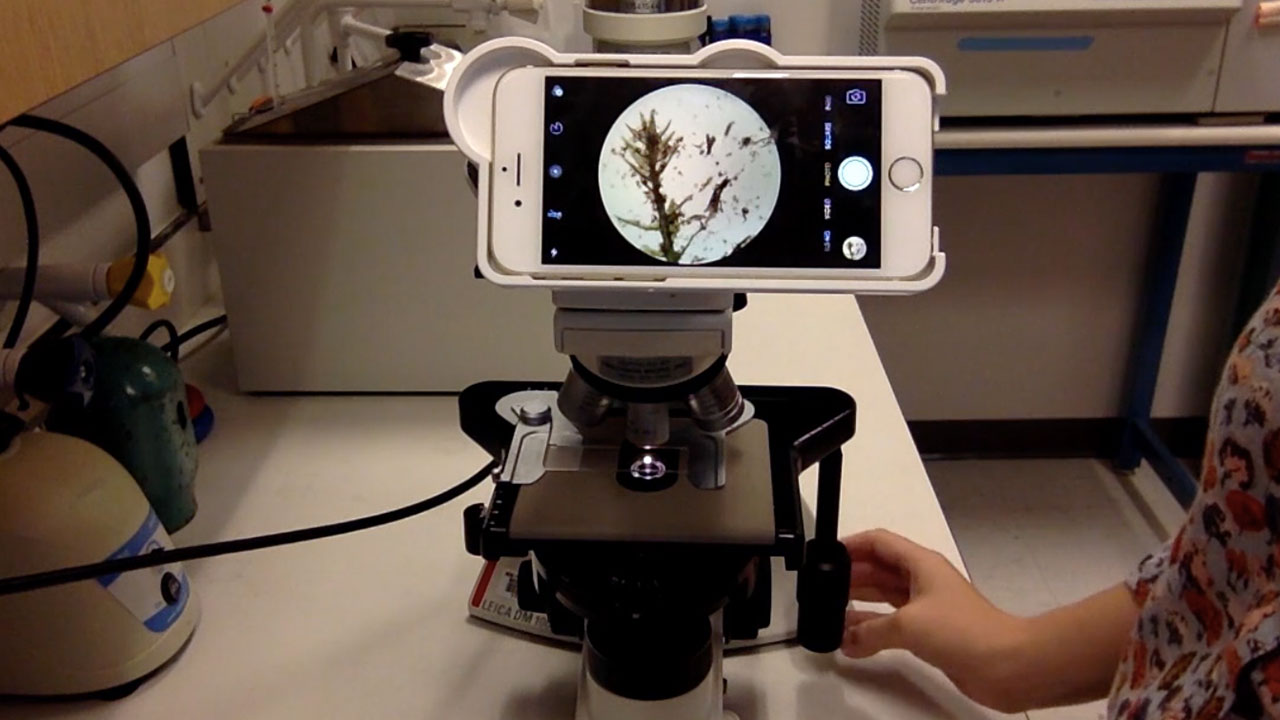 LabCam: iDu Optics
Sally Warring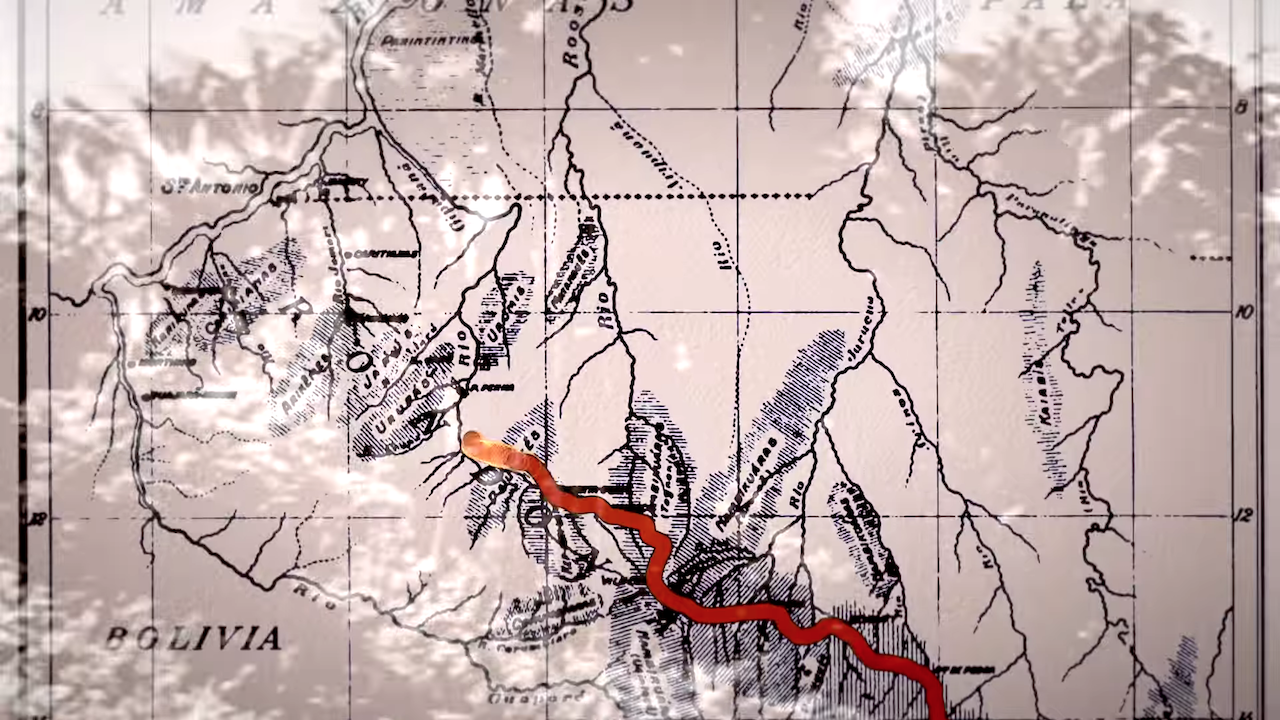 Ciência para criar uma nação (Science to Build a Nation)
Diana Zatz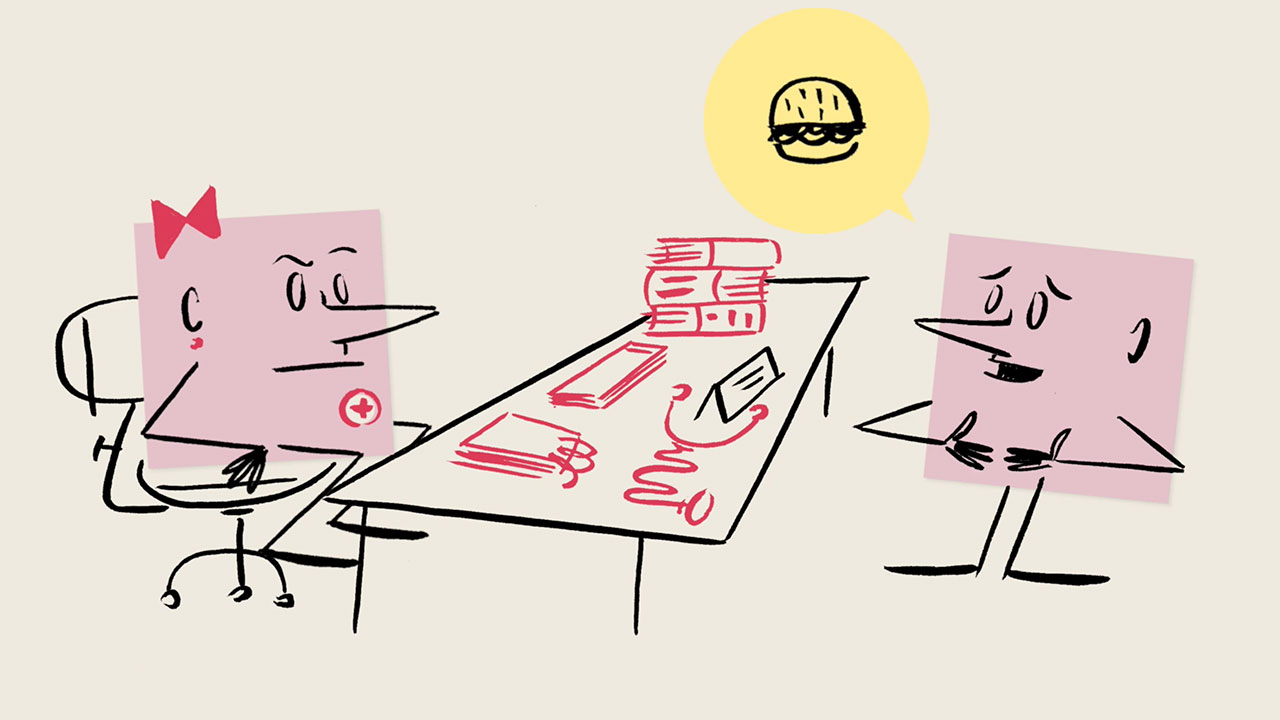 Animated Science: Nutrition
Luis Perez
Archives of Extinction
Alyse Takayesu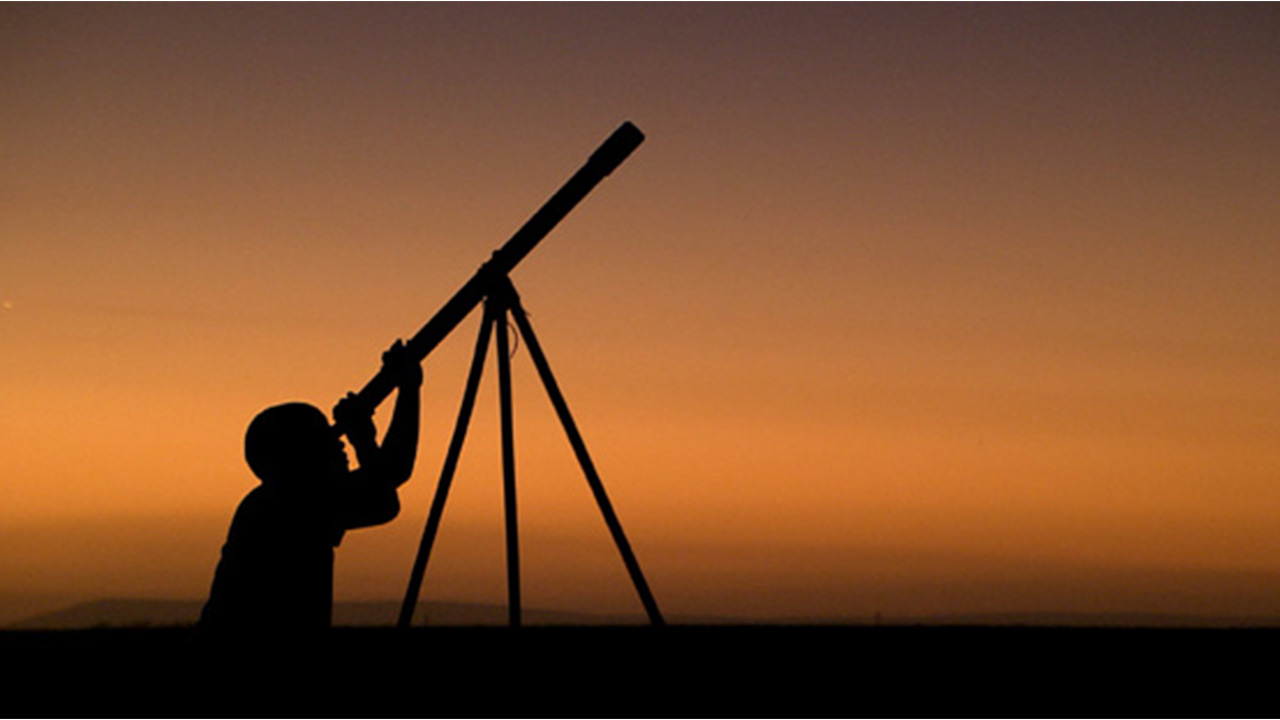 Cosmic Africa
Craig Foster, Damon Foster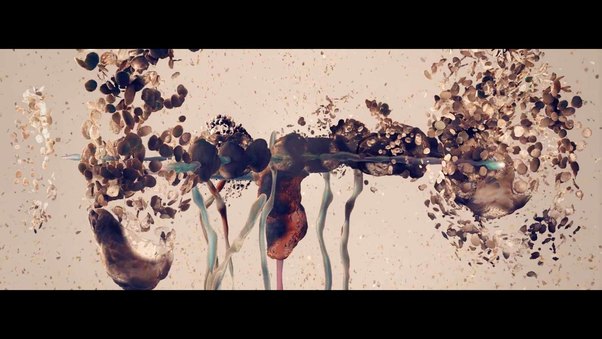 Cytoplasmic Playgrounds
Markos Kay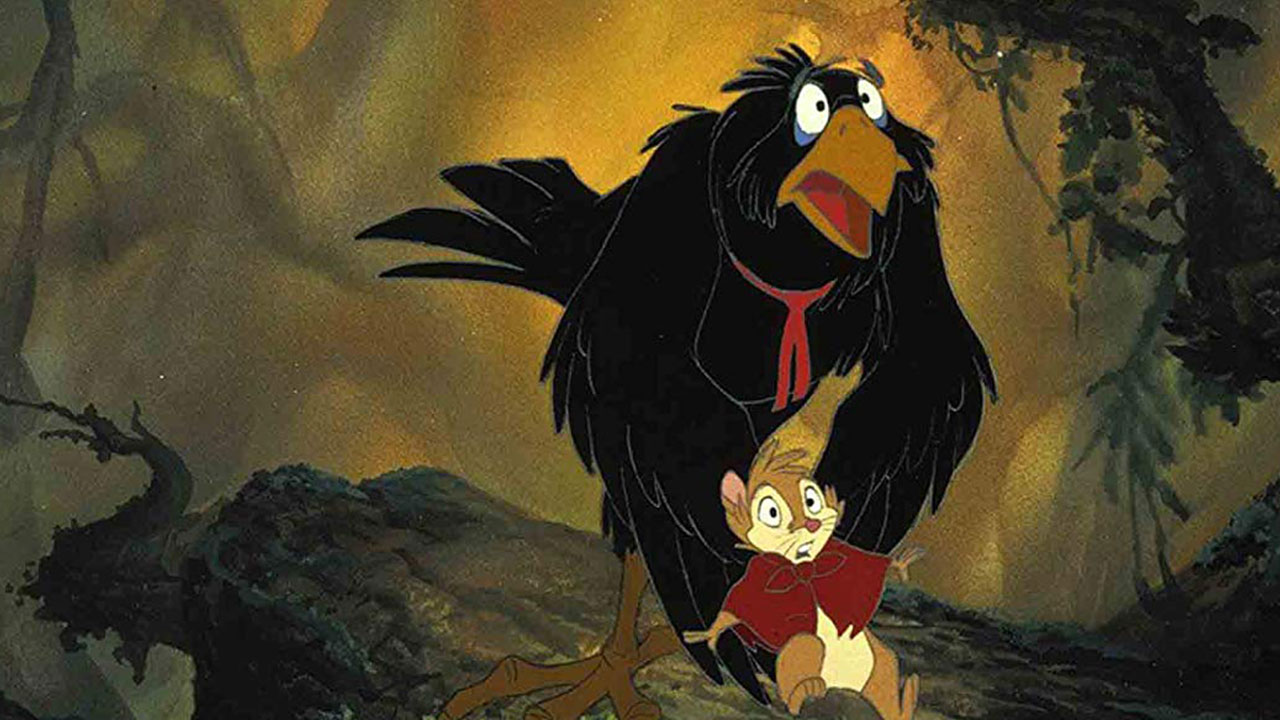 The Secret of NIMH
Don Bluth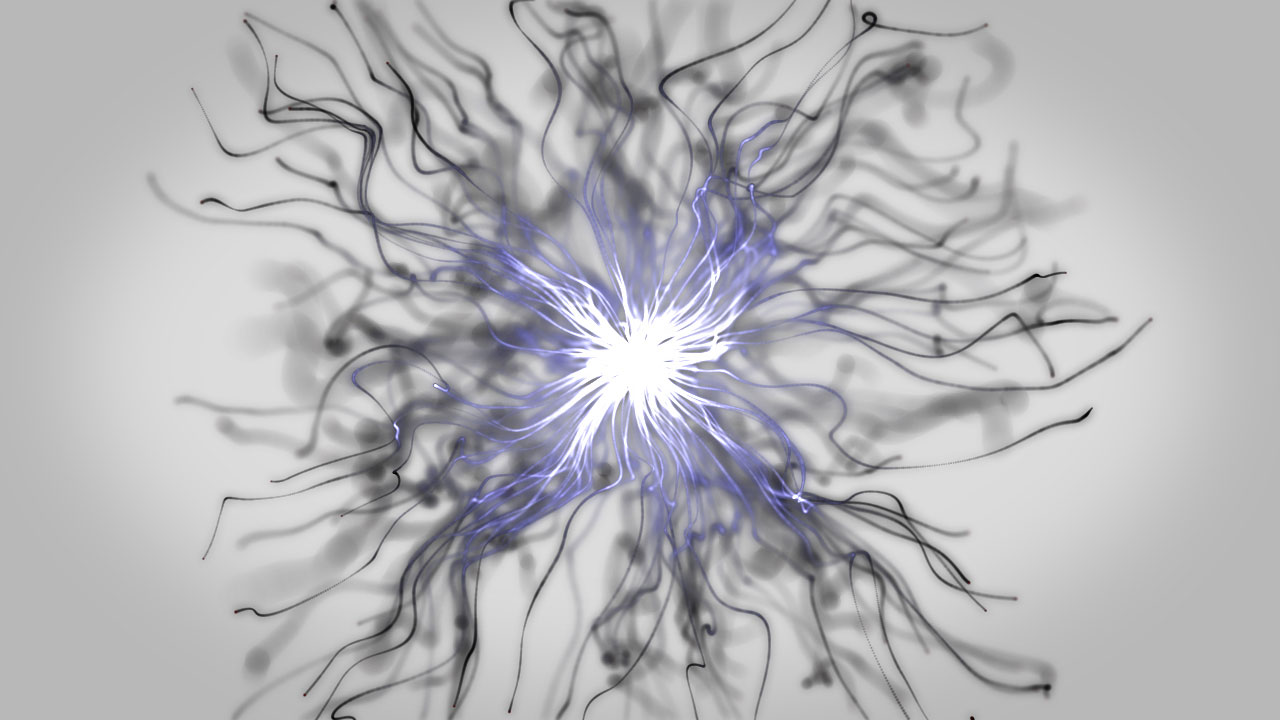 Beyond the Spheres
Meghdad Asadi Lari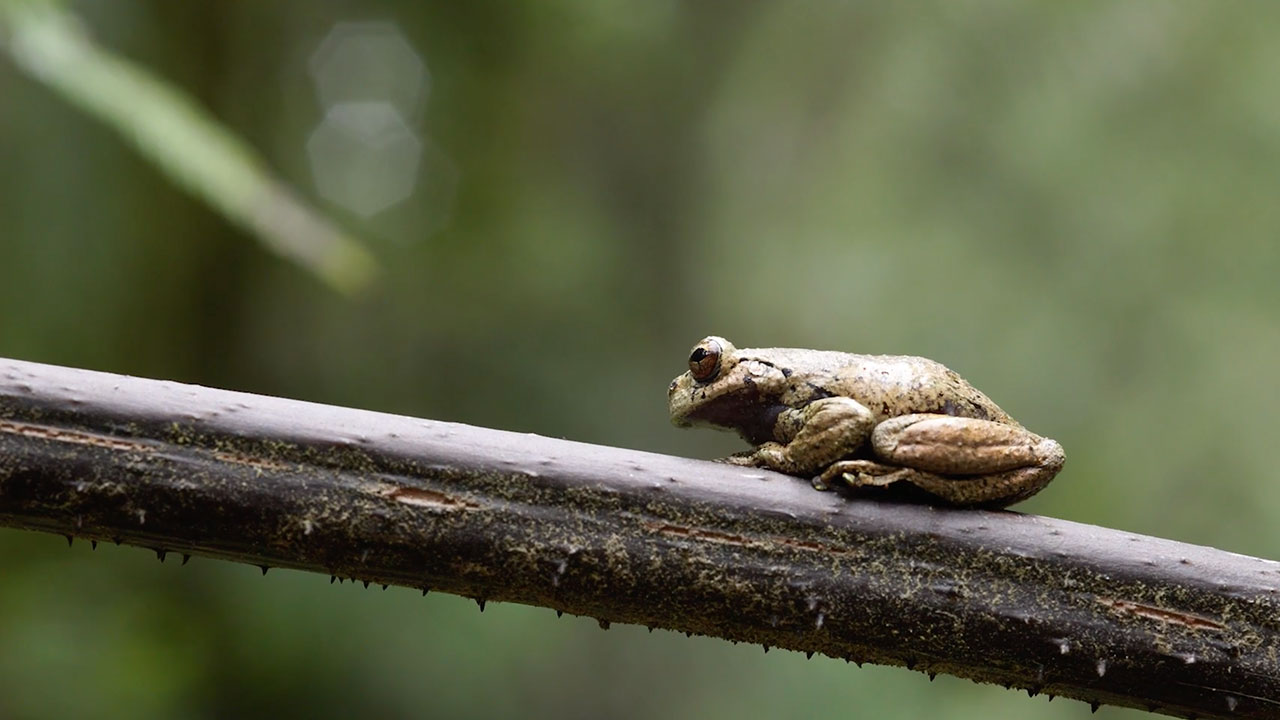 Sounds of Survival
Katie Garrett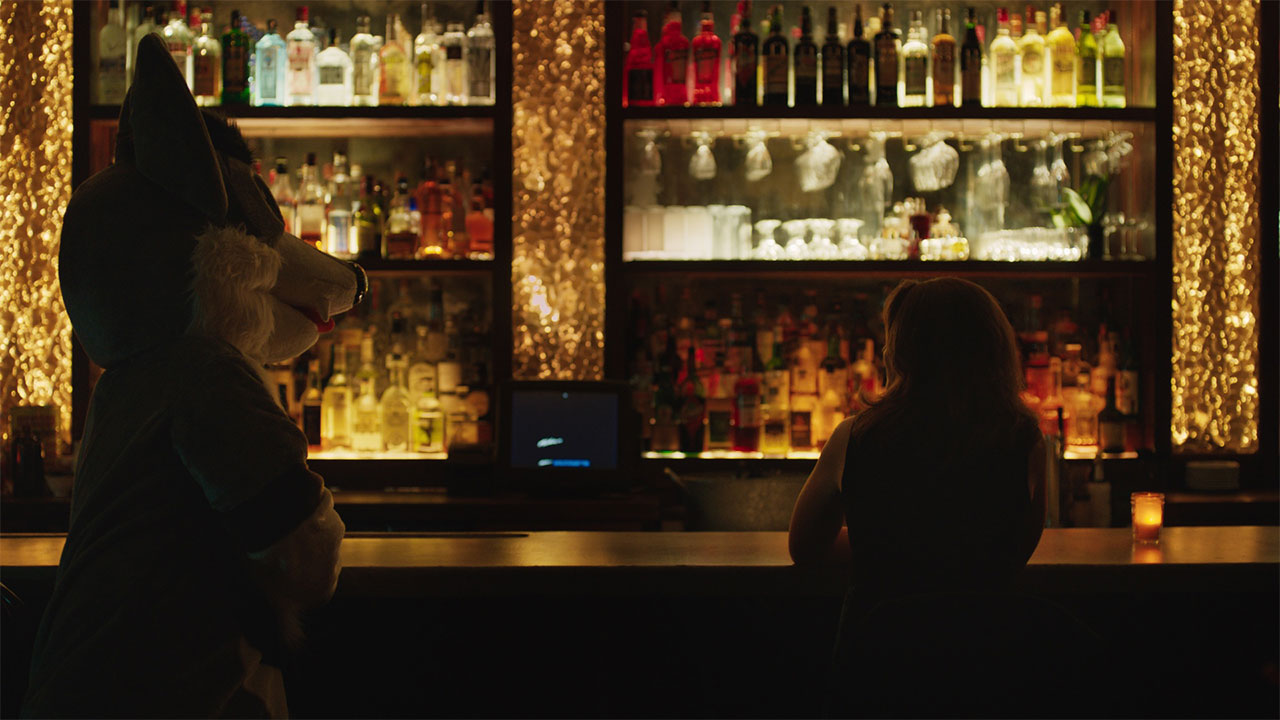 Stella for Star
Nick Singer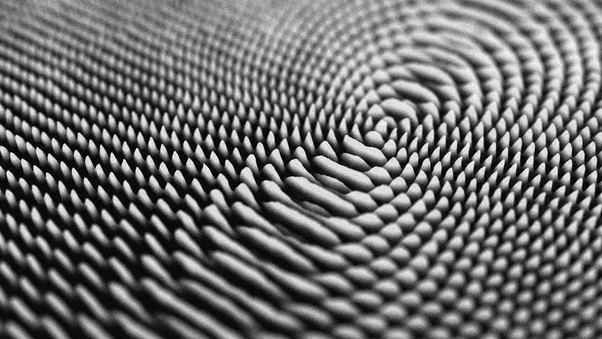 20Hz
Ruth Jarman,Joe Gerhardt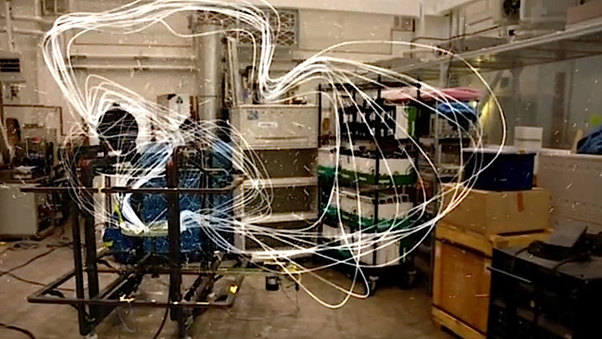 Magnetic Movie
Semiconductor (Ruth Jarman,Joe Gerhardt)
HAZE, It's Complicated
Isaac Kerlow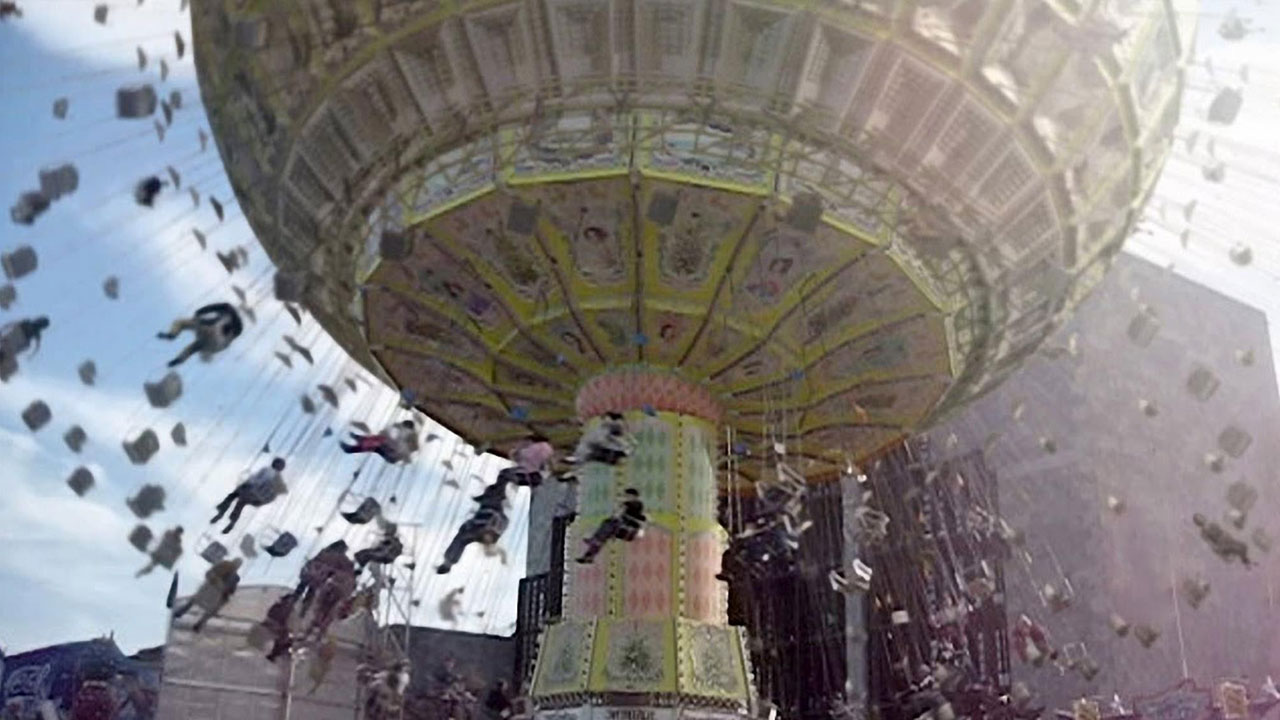 The Centrifuge Brain Project
Till Nowak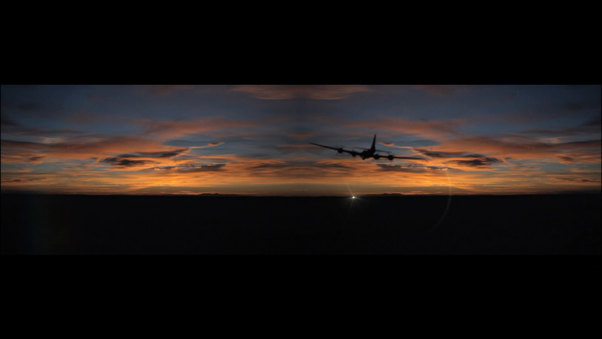 As Soon As Weather Will Permit
Su Rynard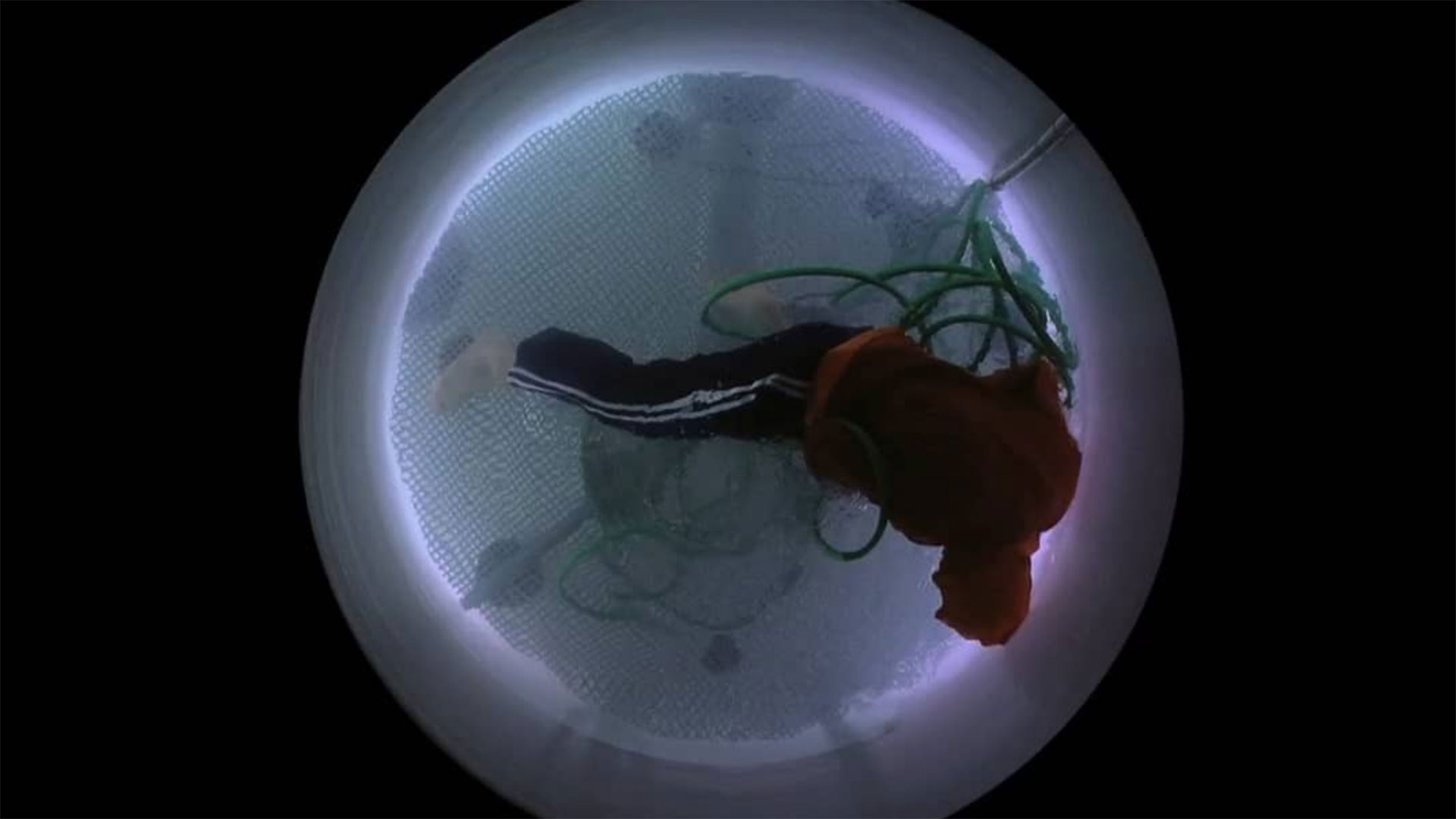 Holoscenes / Hose
Lars Jan & Early Morning Opera
Holoscenes / Guitar
Lars Jan & Mapp International Productions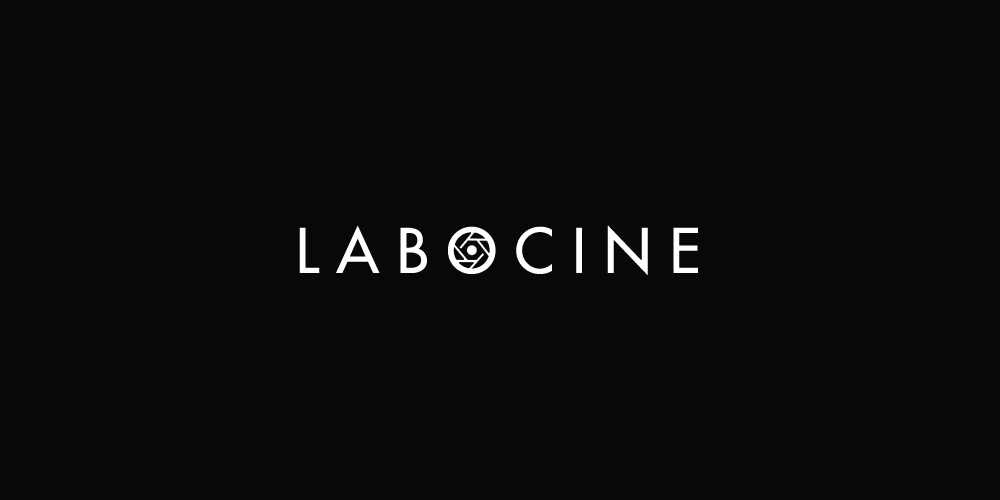 Holoscenes / Cleaning
Lars Jan & Early Morning Opera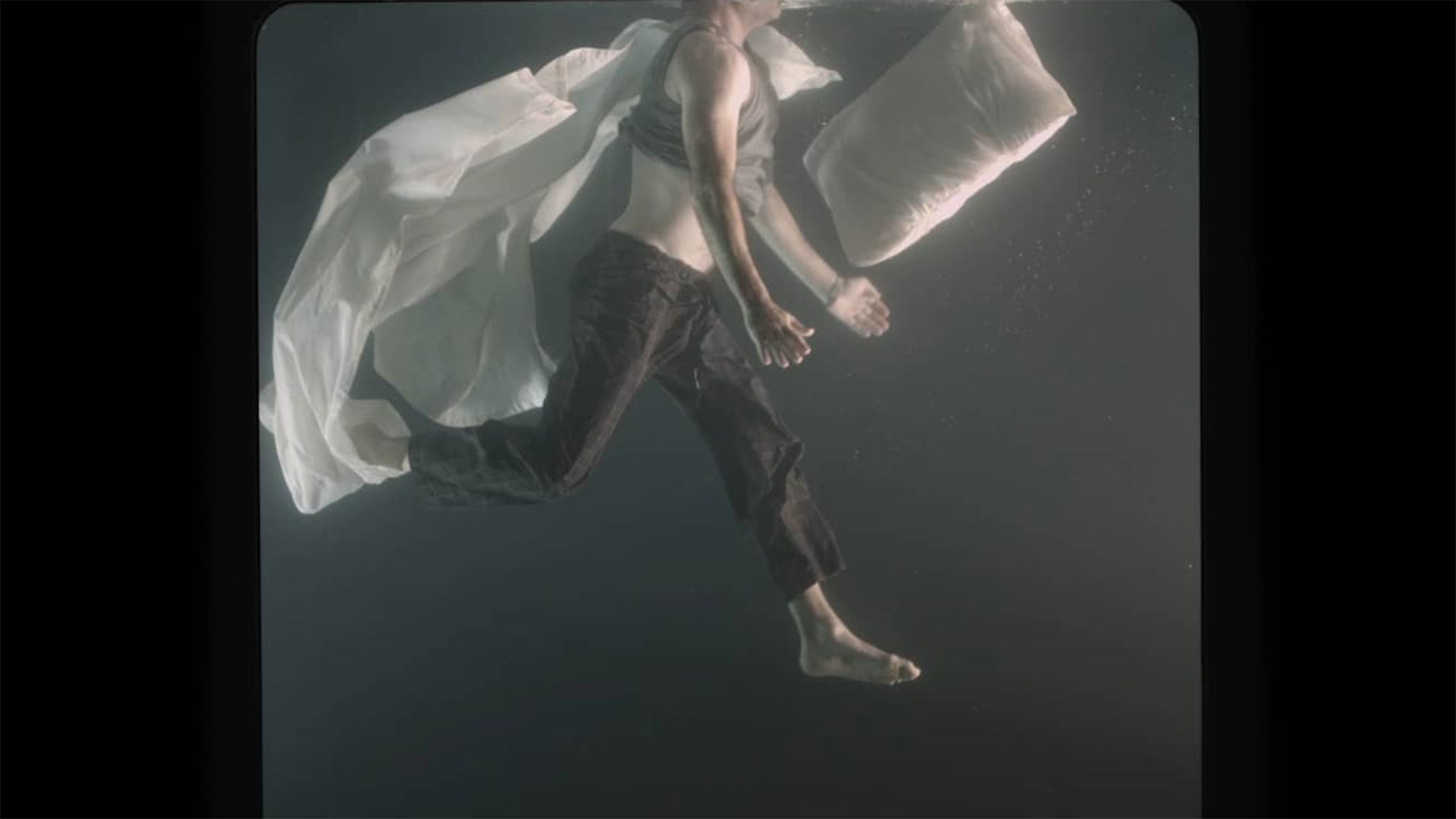 Holoscenes / Bed
Lars Jan & Early Morning Opera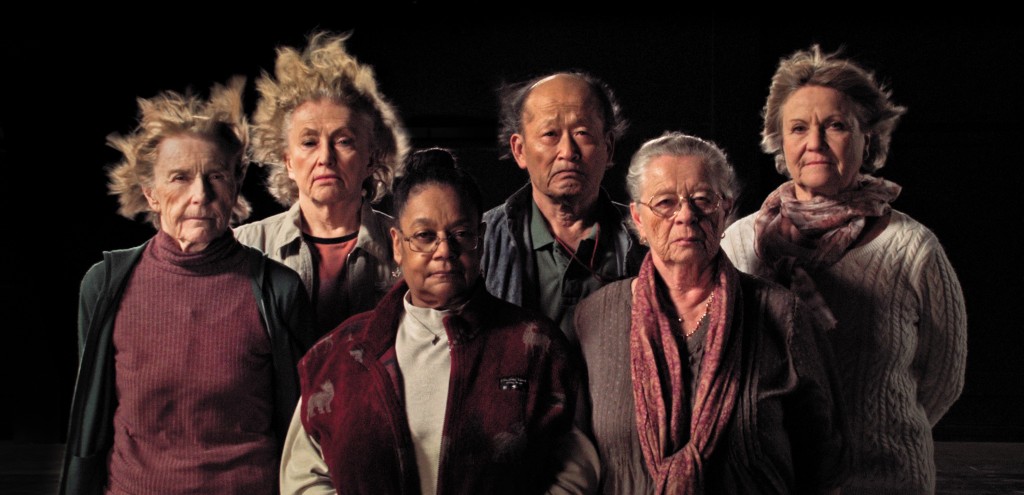 The Raft
Marcus Lindeen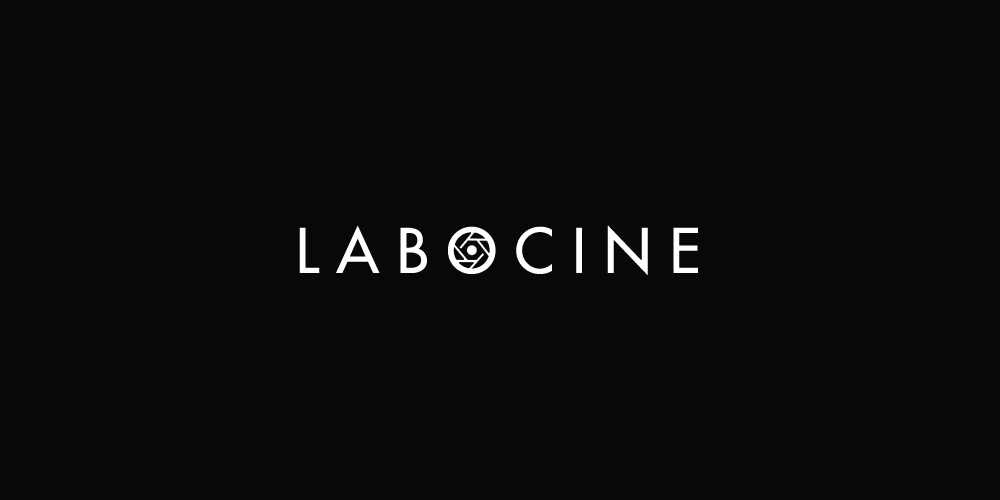 The Sulfur Butterflies
Robert Silberglied & Orley R. Taylor Jr.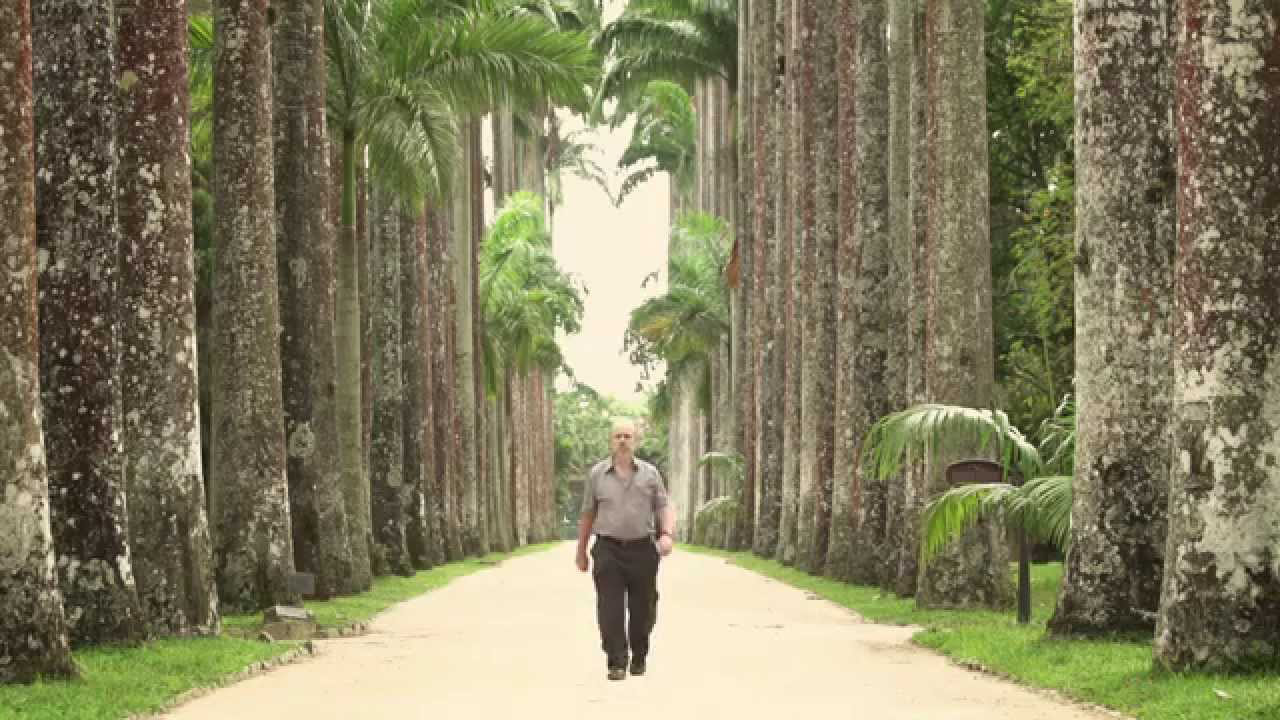 A Flash in the Tropics (Fragmentos de Paixao)
Iara Cardoso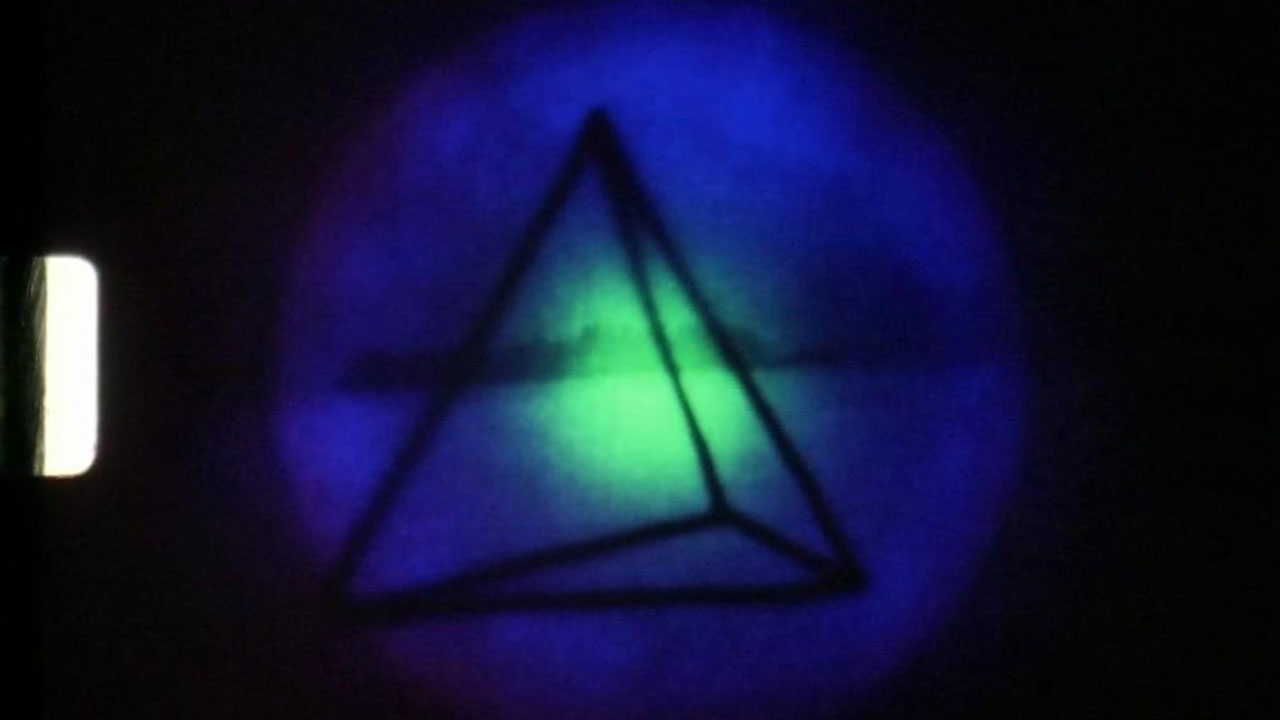 Everything Turns
Aaron Zeghers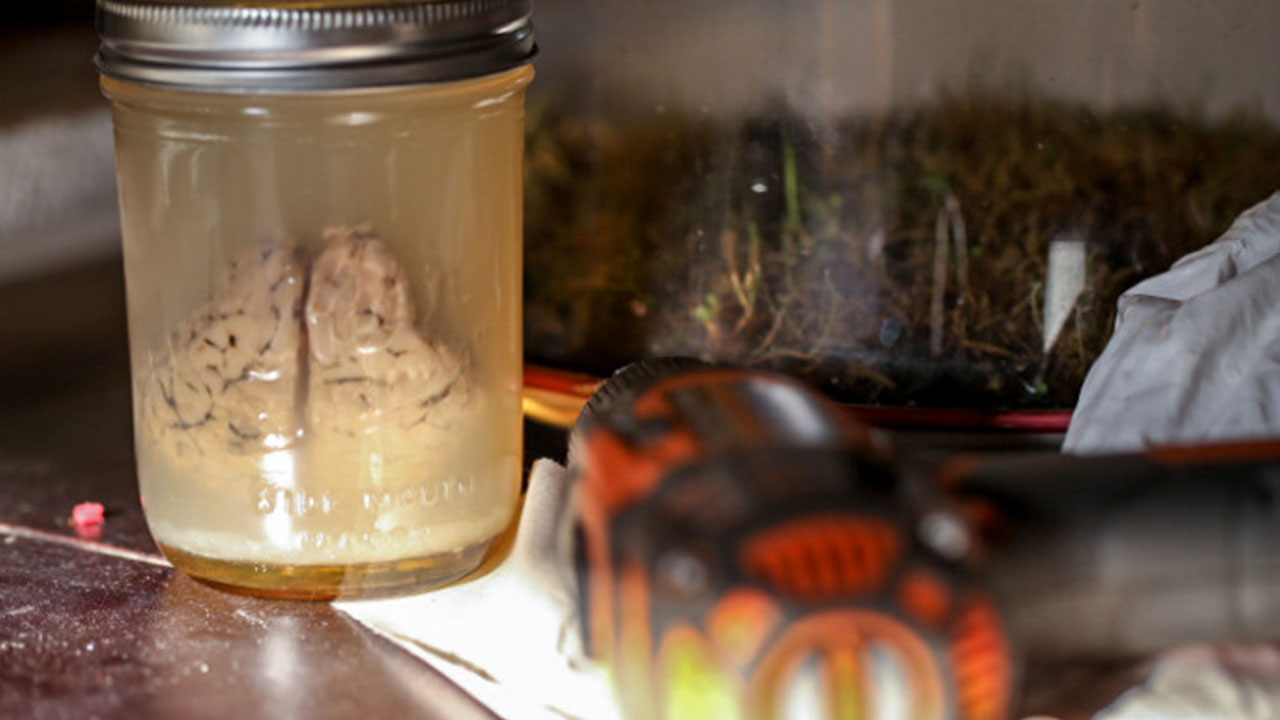 Science for the Masses
C.S. Ward & Lauren Knapp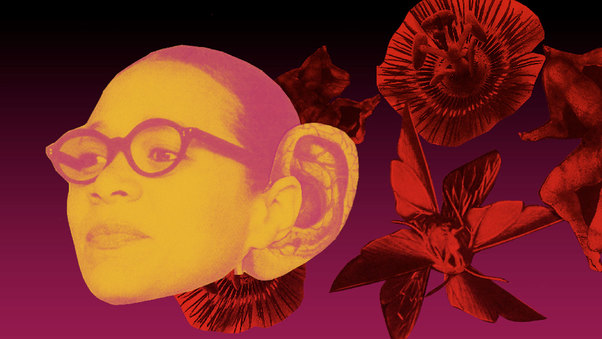 The Strange Eyes of Dr. Myes
Nancy Andrews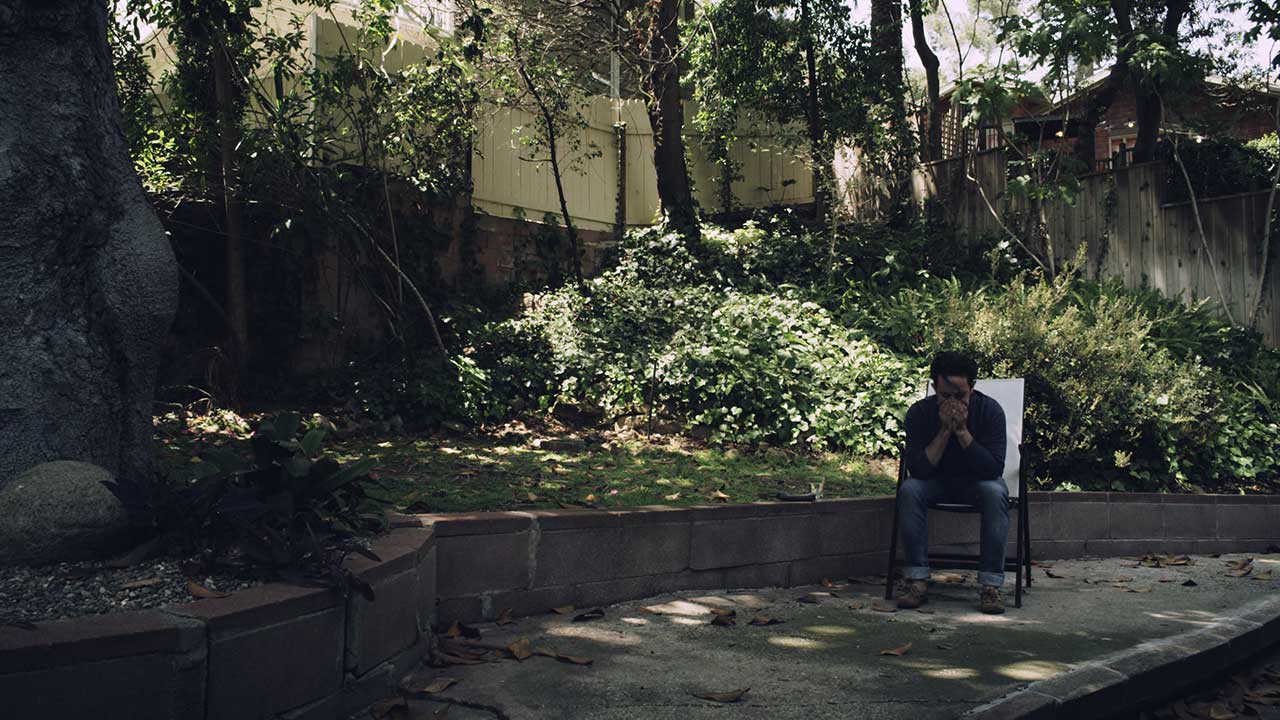 The Perfect 46
Brett Ryan Bonowicz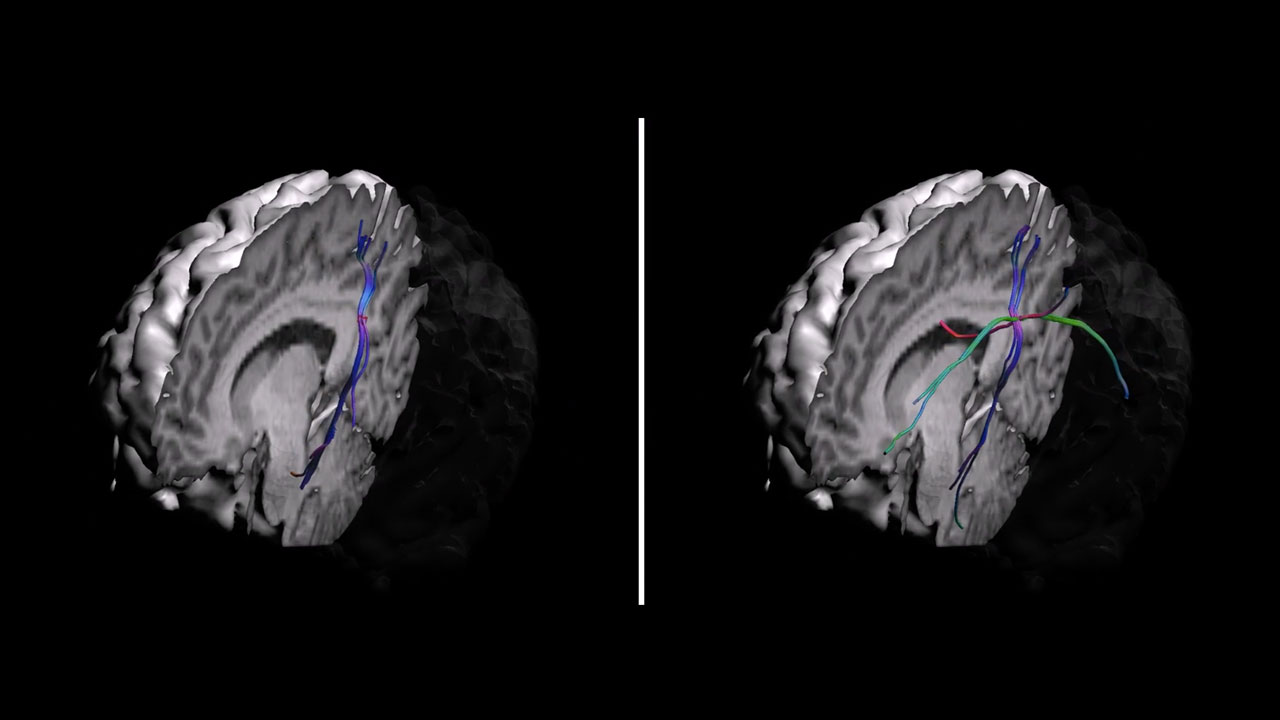 Brain wiring – simplicity or complexity
Sjoerd Vos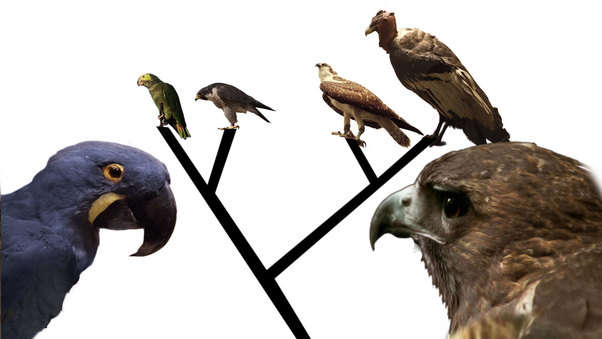 The Birds and the Trees
Kate Webbink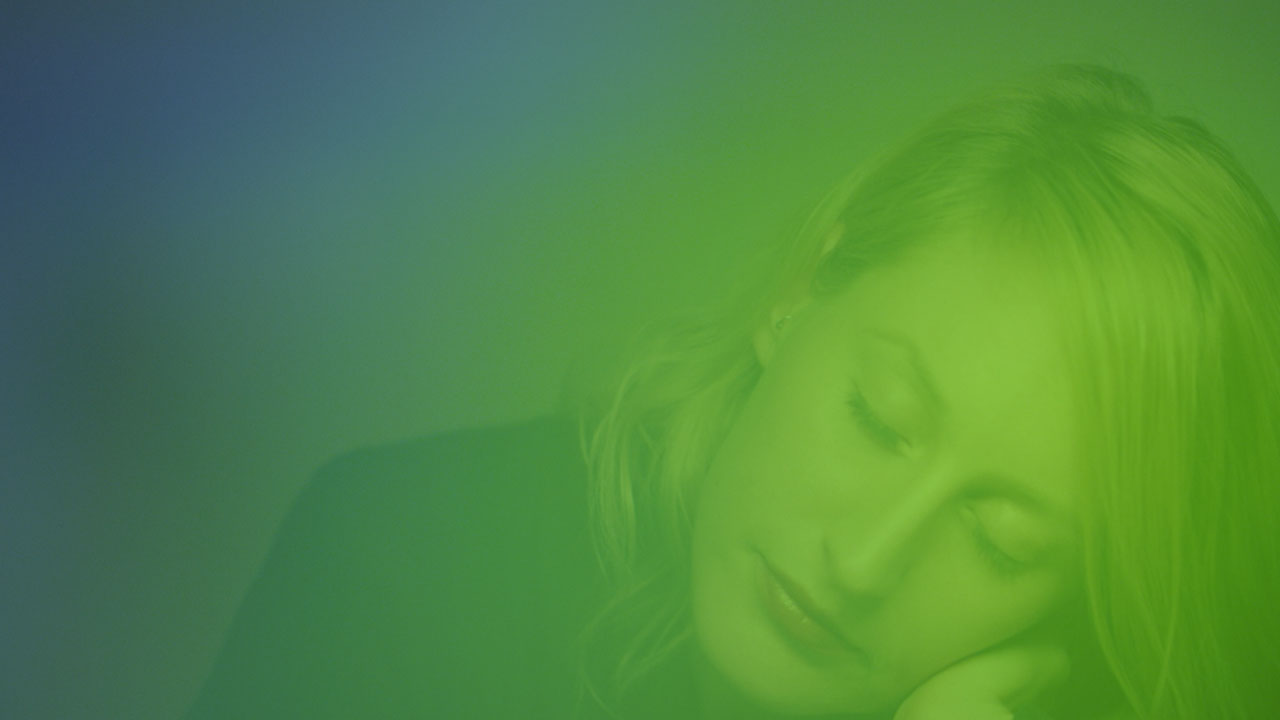 Happy Tree
Jonathan Minard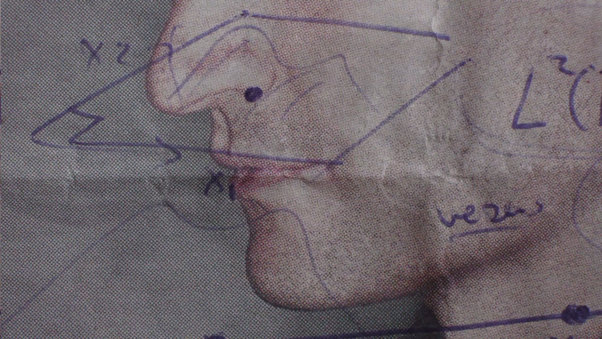 Writing
Geraldine Cox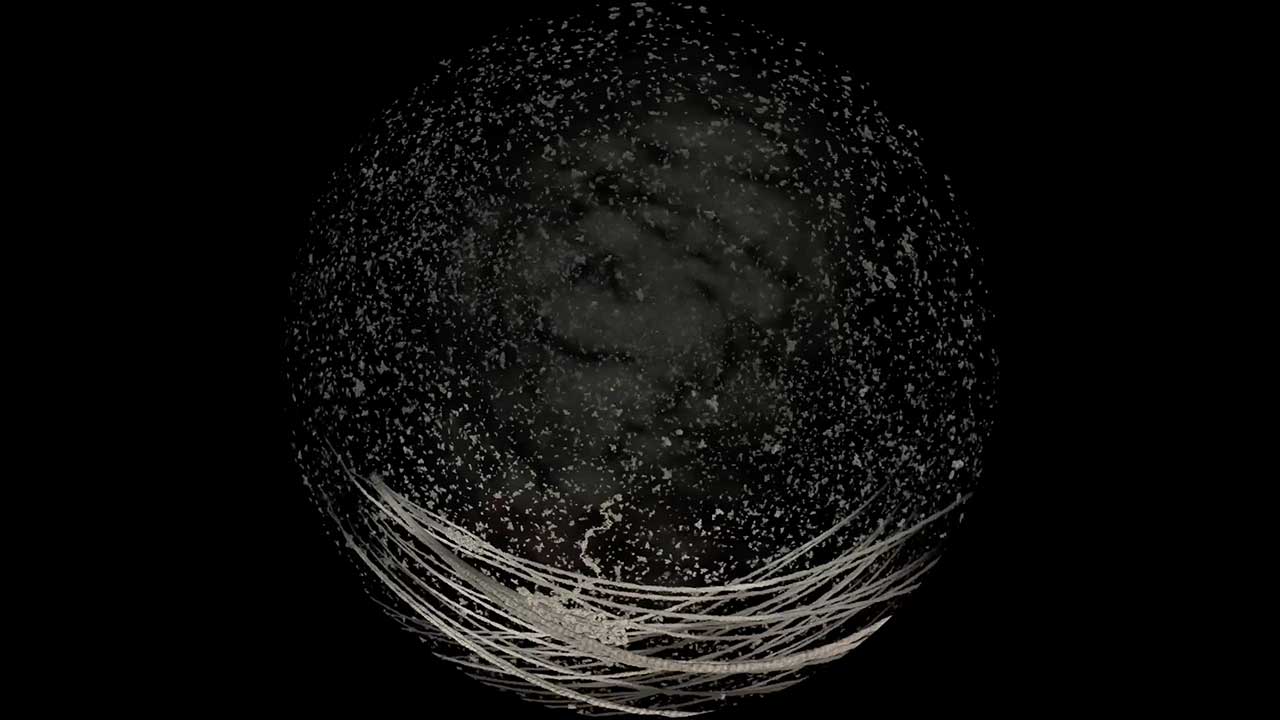 Nanoplanet
Monica Zoppè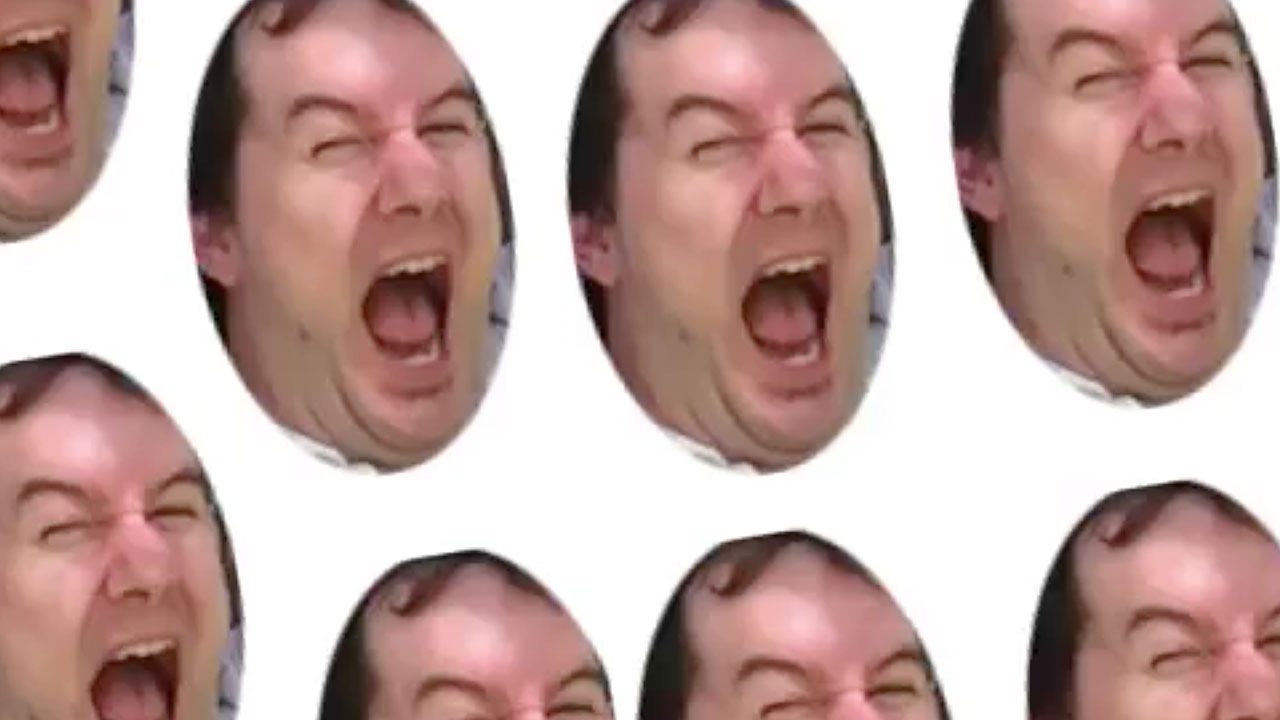 He's a budding budding yeast professor
Andrés Mansisidor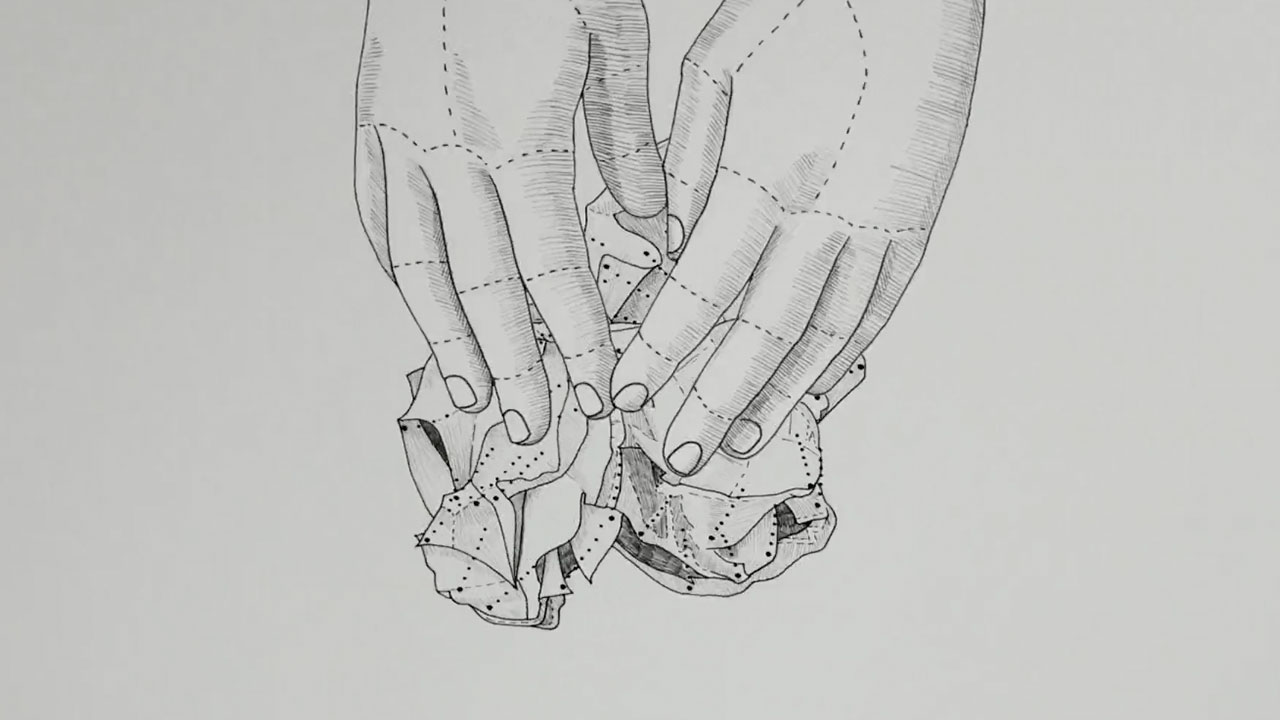 Extrapolate
Johan Rijpma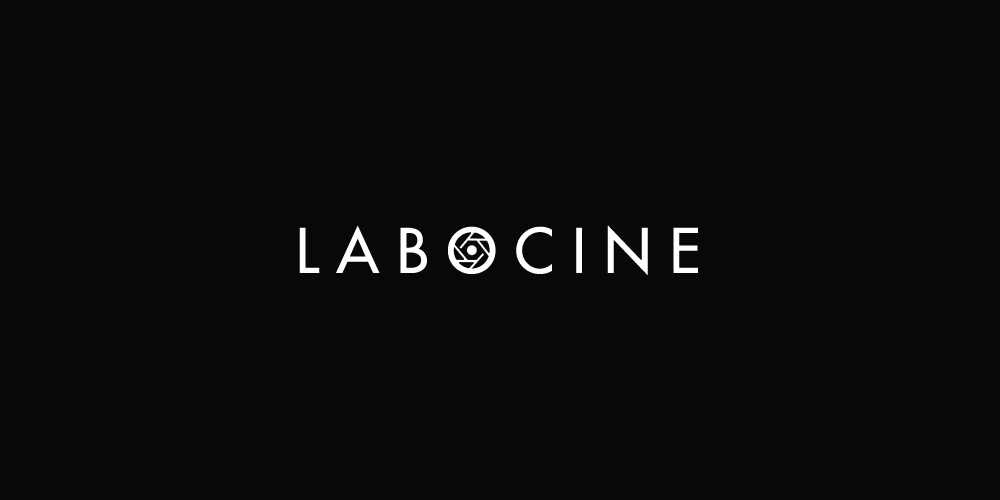 Bluebrain Year 8
Noah Hutton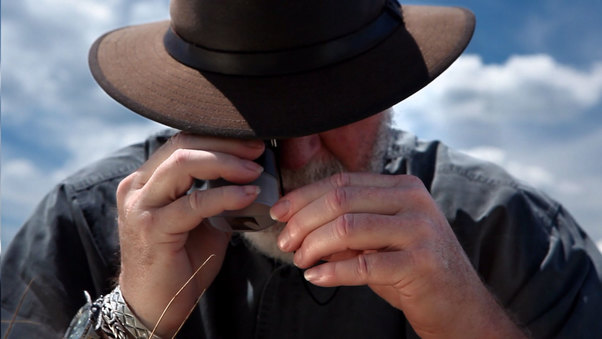 The Diatom
Chris Peters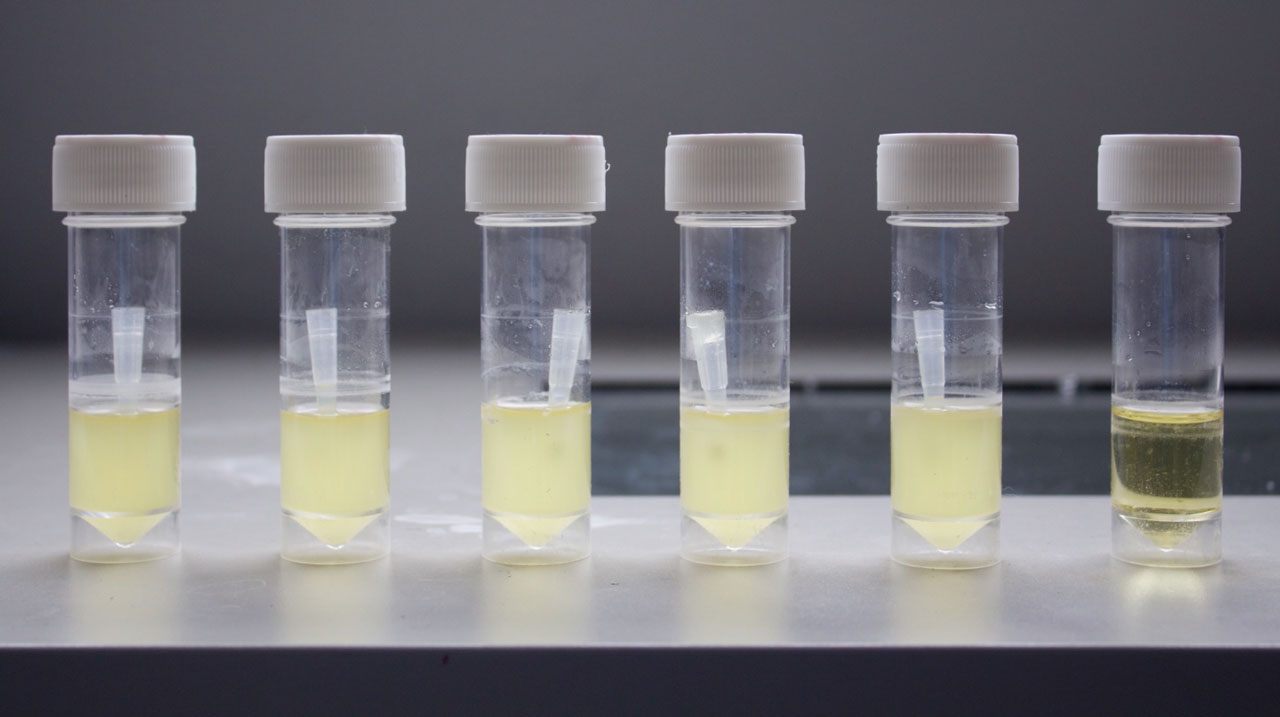 Lively Material
Louise Mackenzie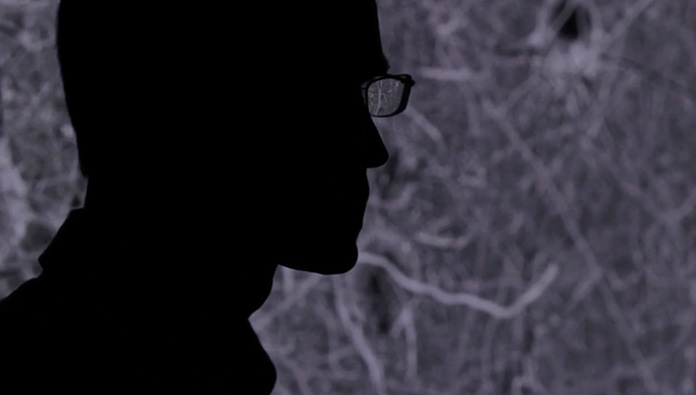 Bluebrain: Year 7 Preview
Noah Hutton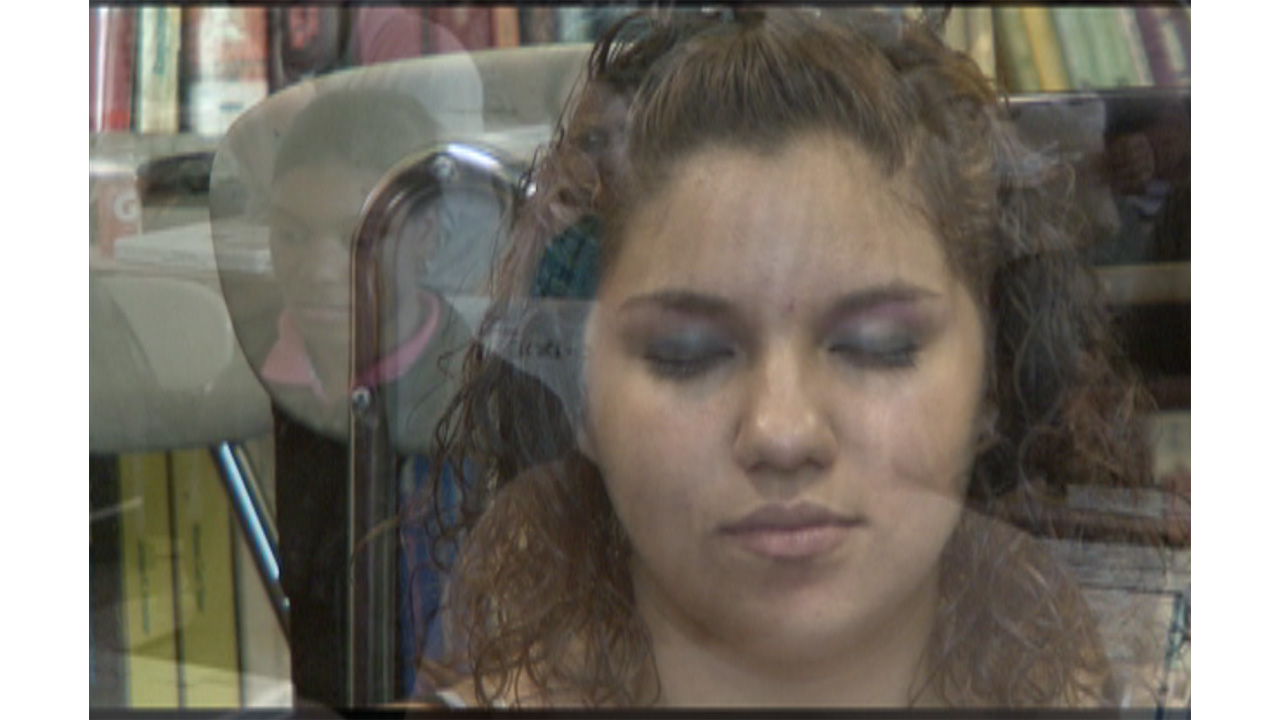 Changing minds at Concord High School
Susan Weiser-Finley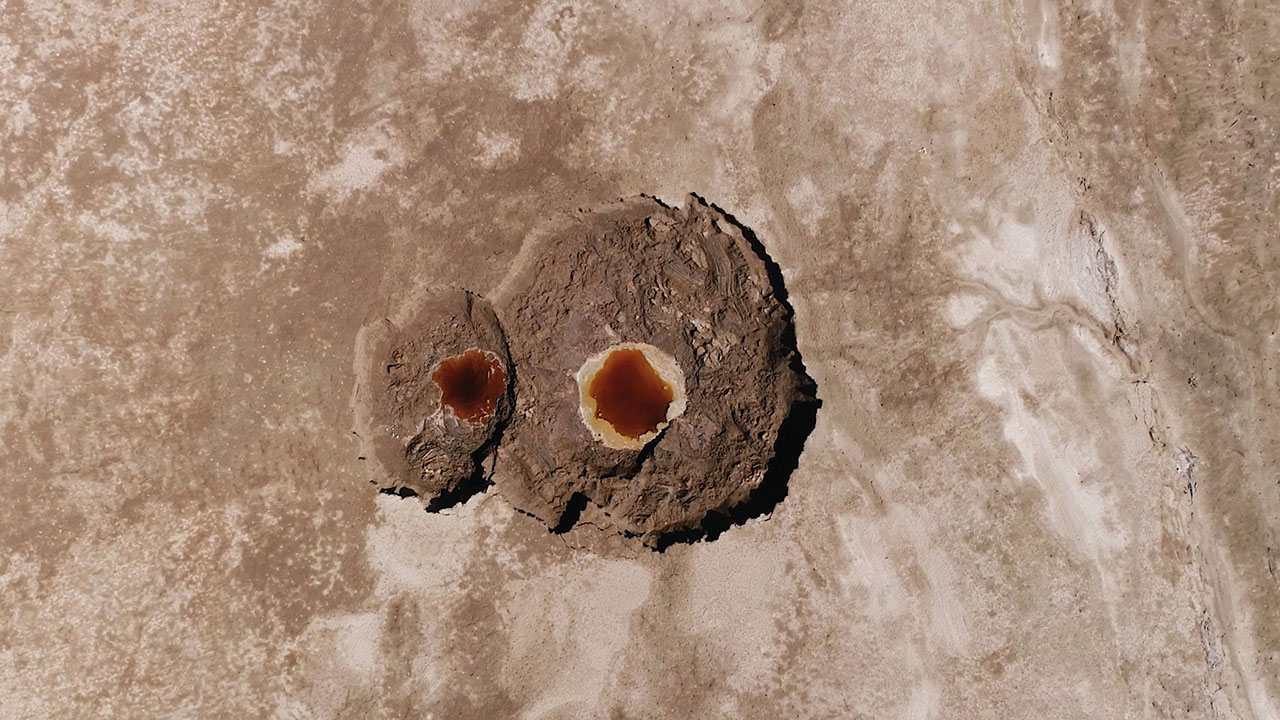 The Sweet Stench of Sulfur
Michelle Gevint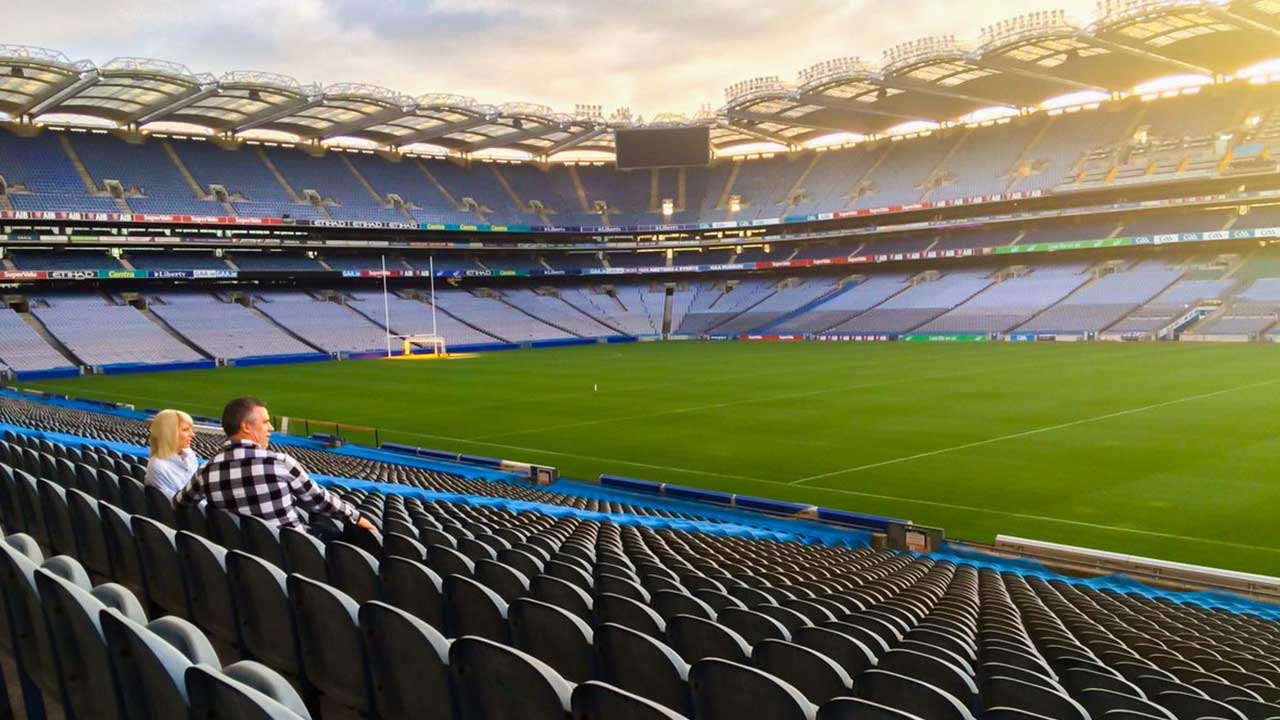 Mending Legends
Paul Webster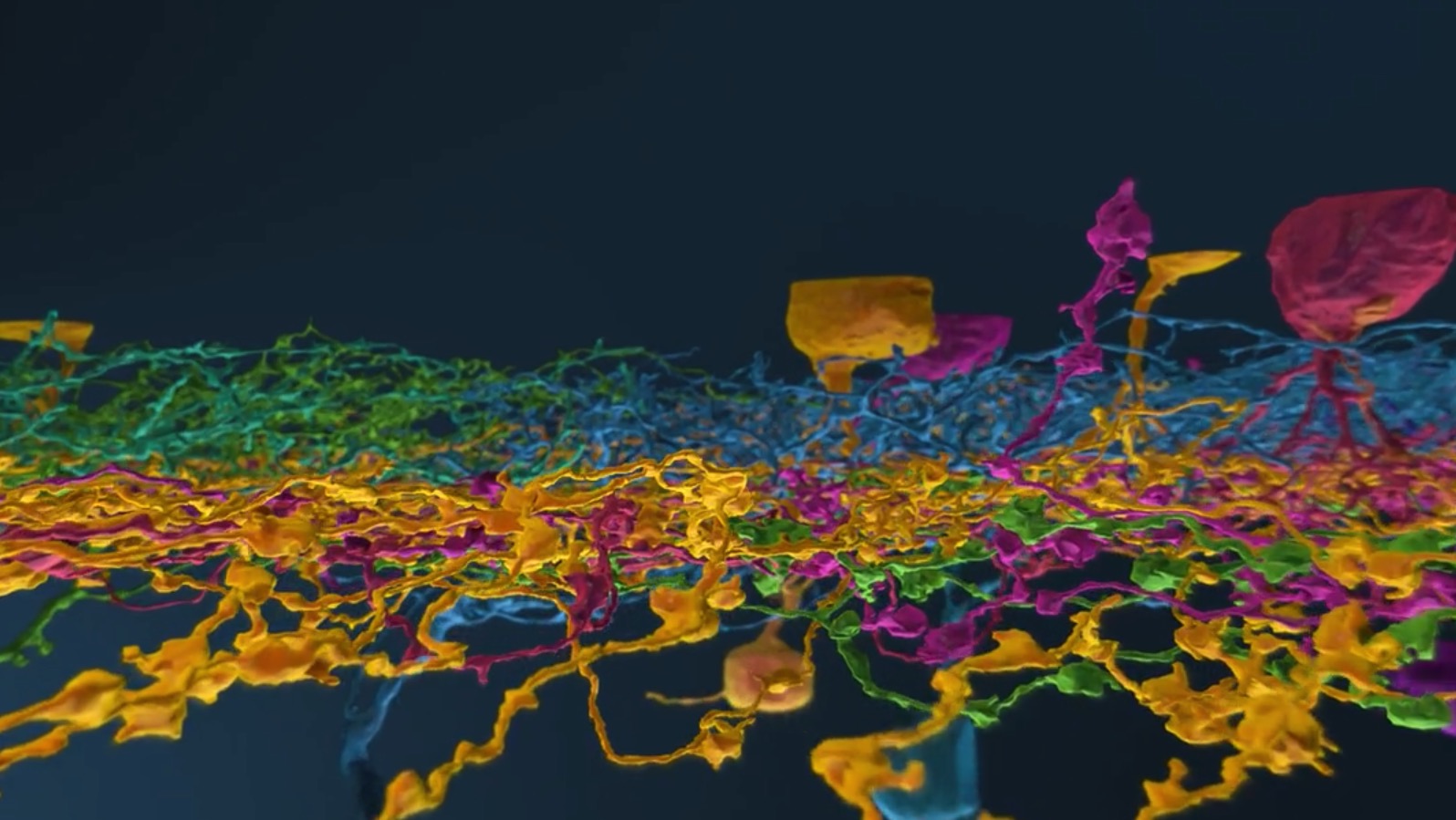 Eyewire Promotional Video
Alex Norton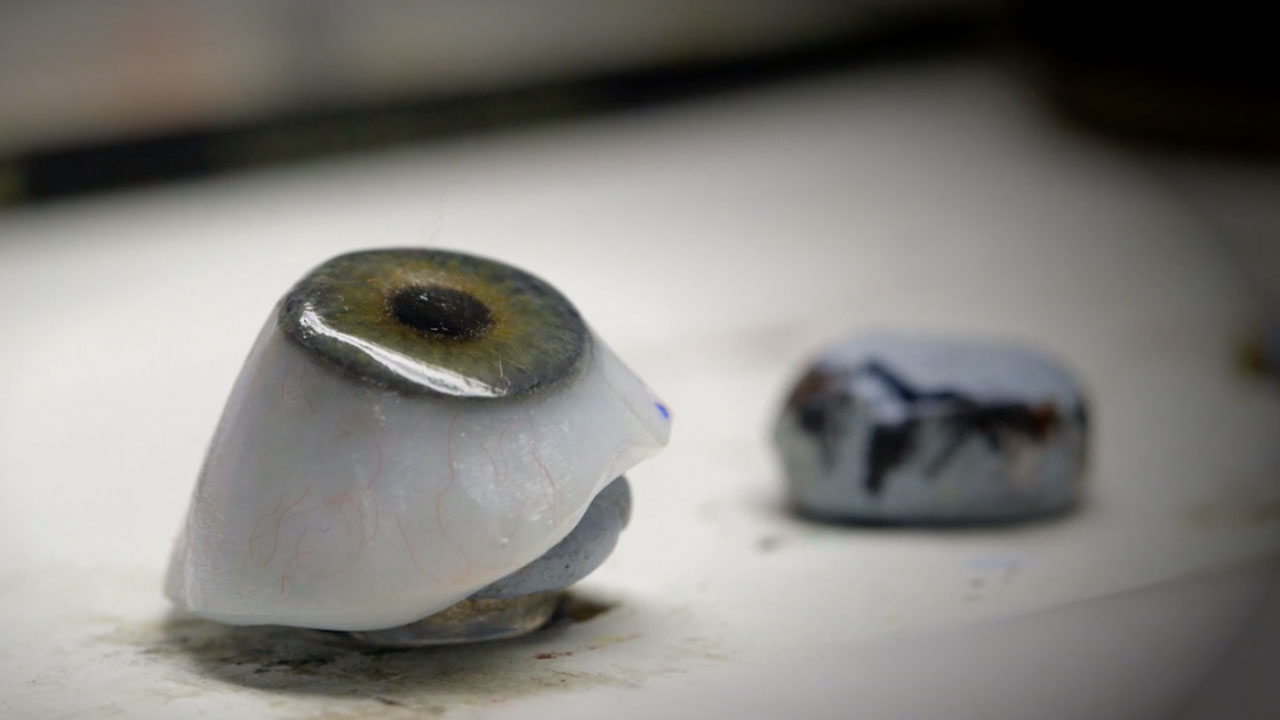 How to make a prosthetic eye
Barry J. Gibb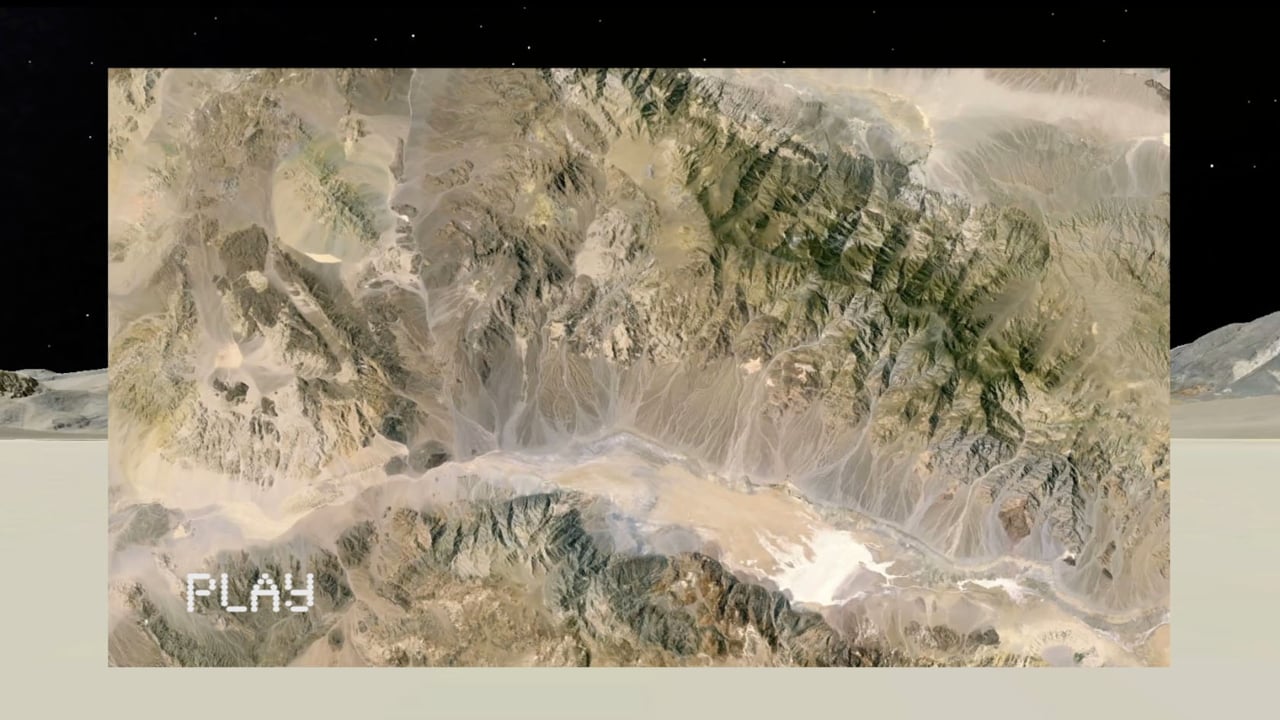 Canaries in the Mine
Lana Z. Caplan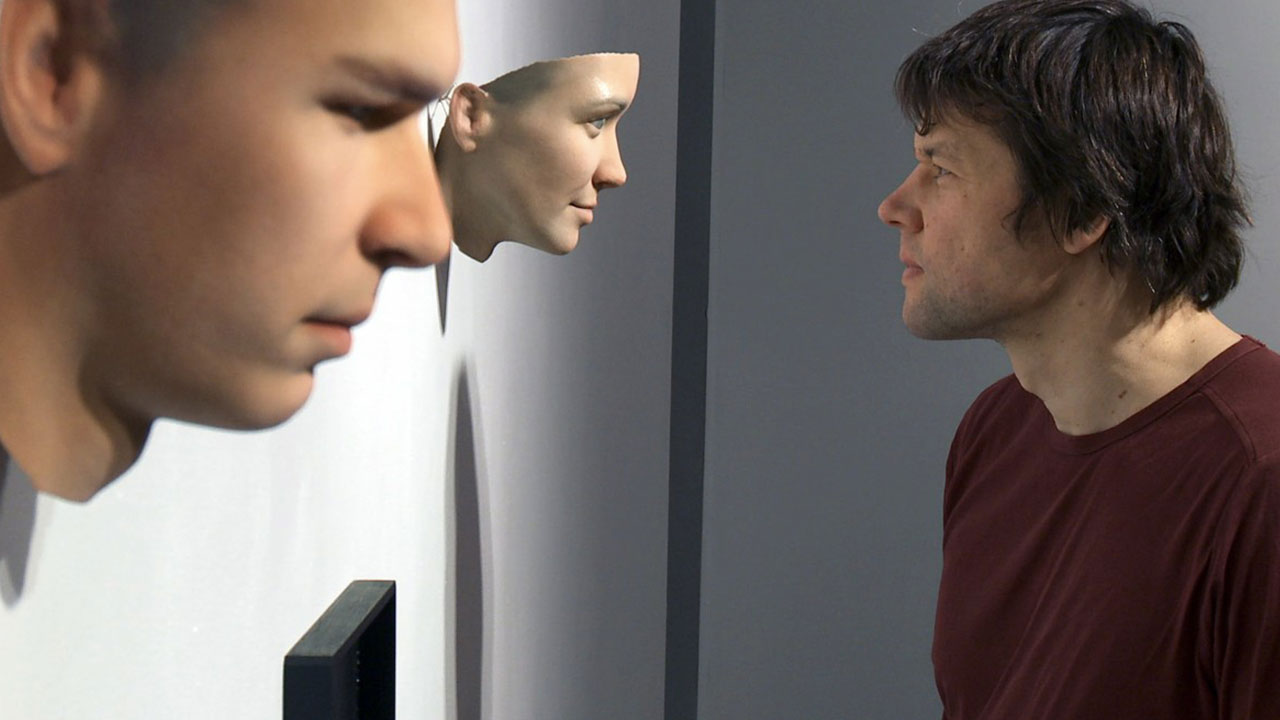 The Dark Gene
Miriam Jakobs,Gerhard Schick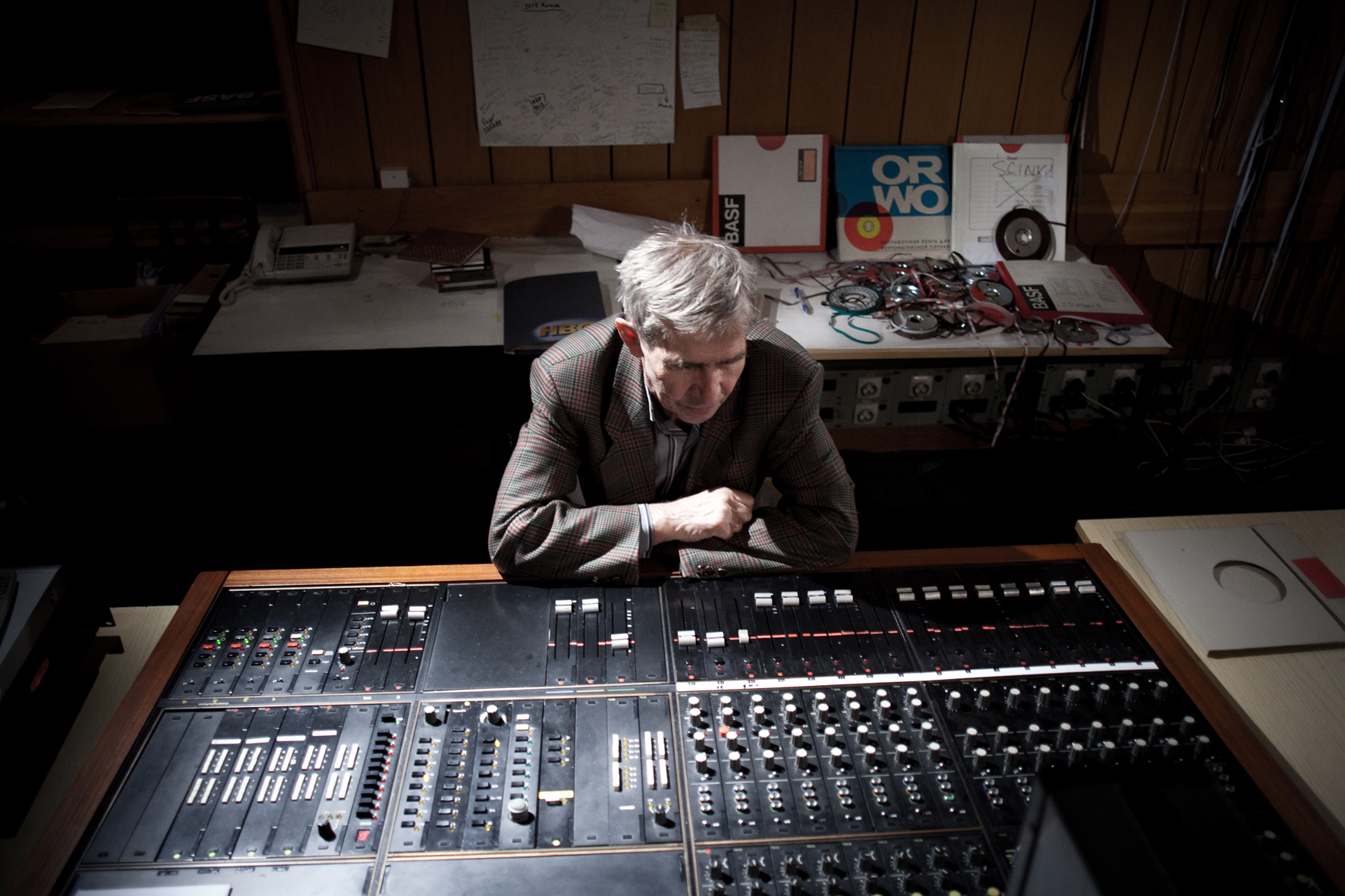 15 Corners of the World
Zuzanna Solakiewicz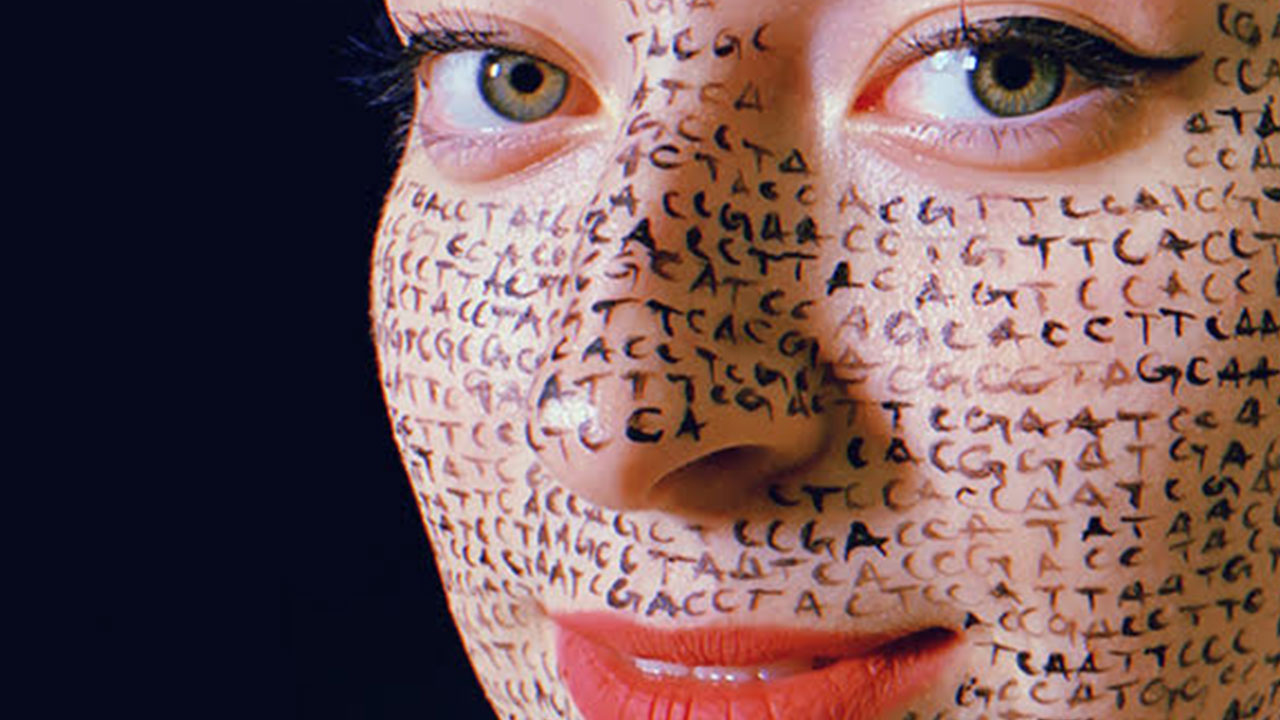 NZT
Bana Alamad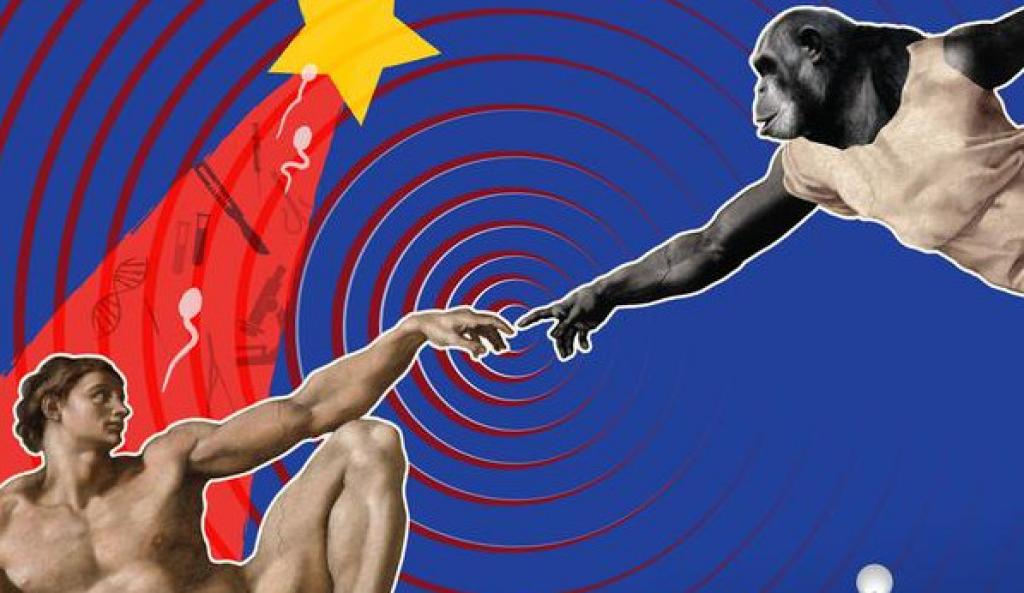 Tarzan's Testicles
Alexandru Solomon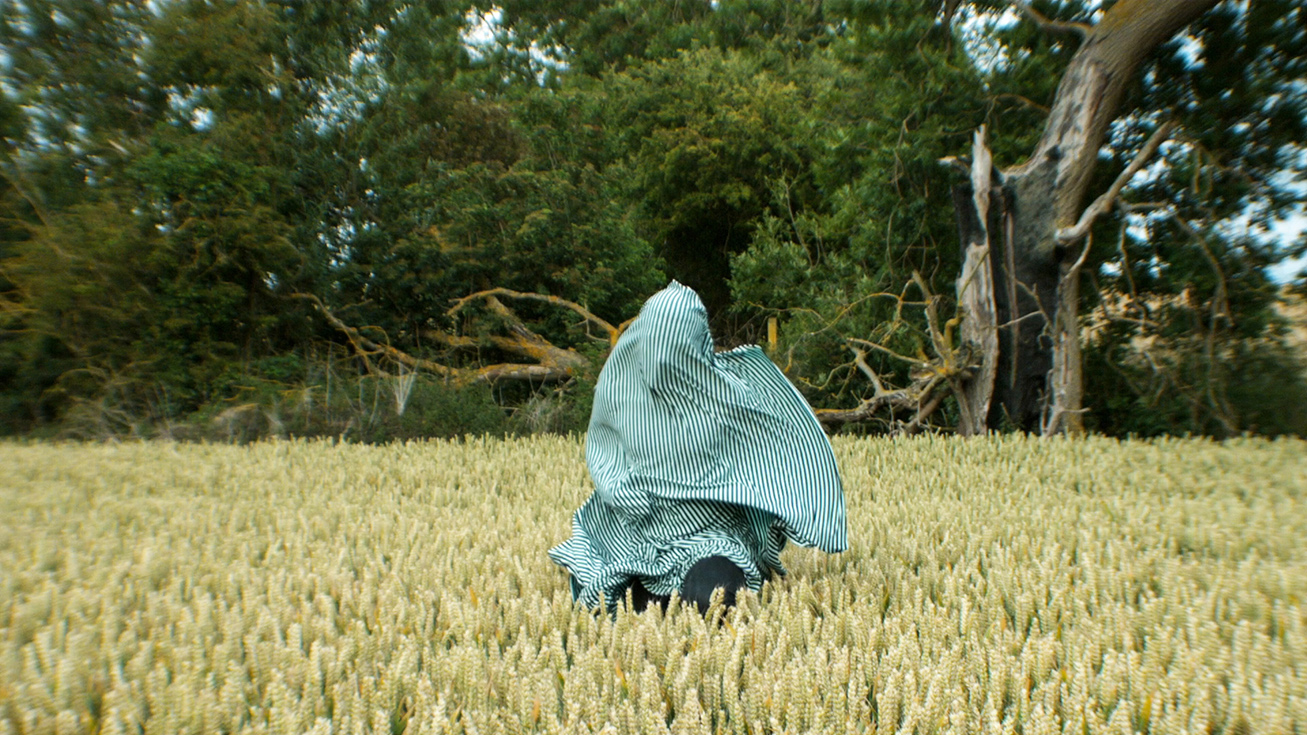 Fructose
Ivan Argote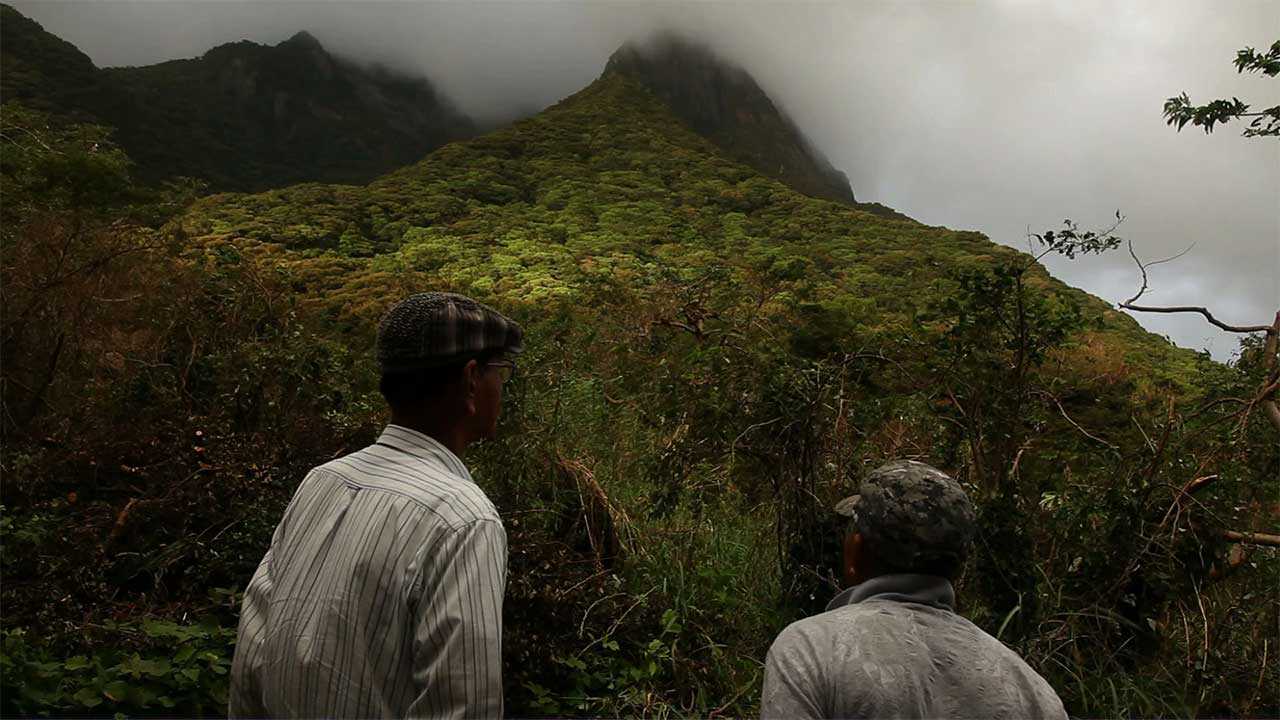 Milieu
Damien Faure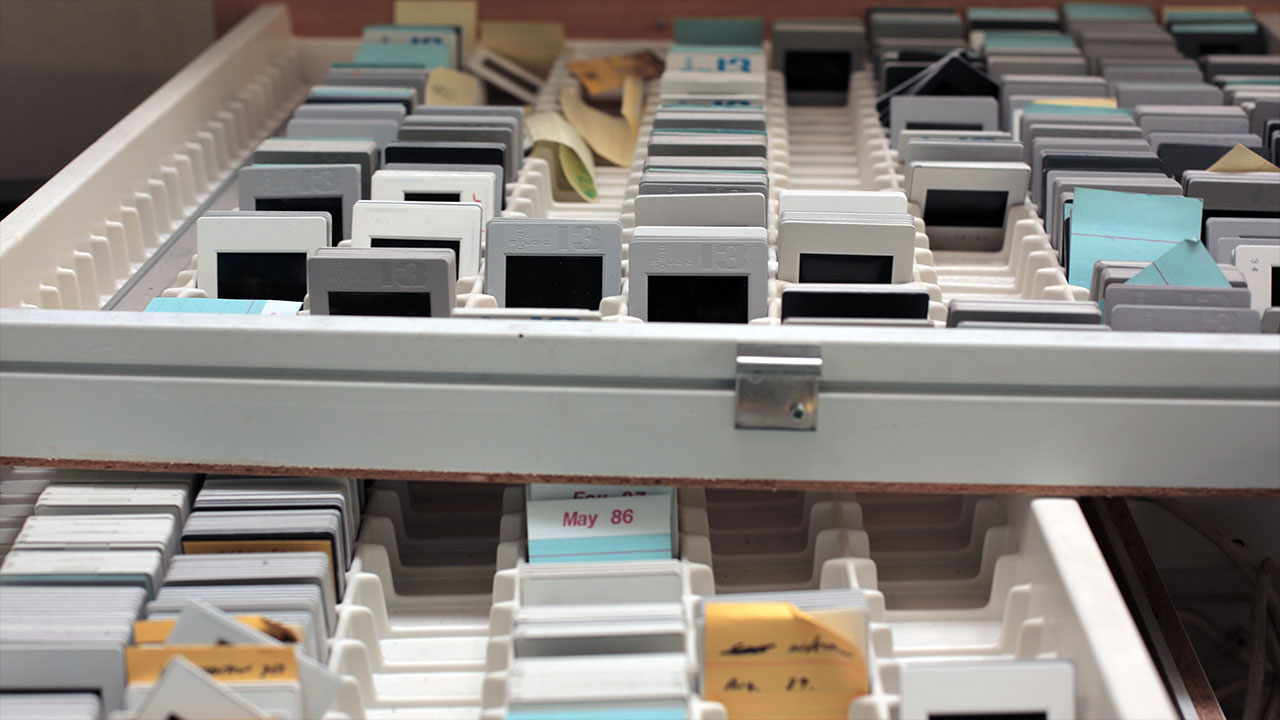 La couleur de l'intervalle (the color in between)
Giulia Grossmann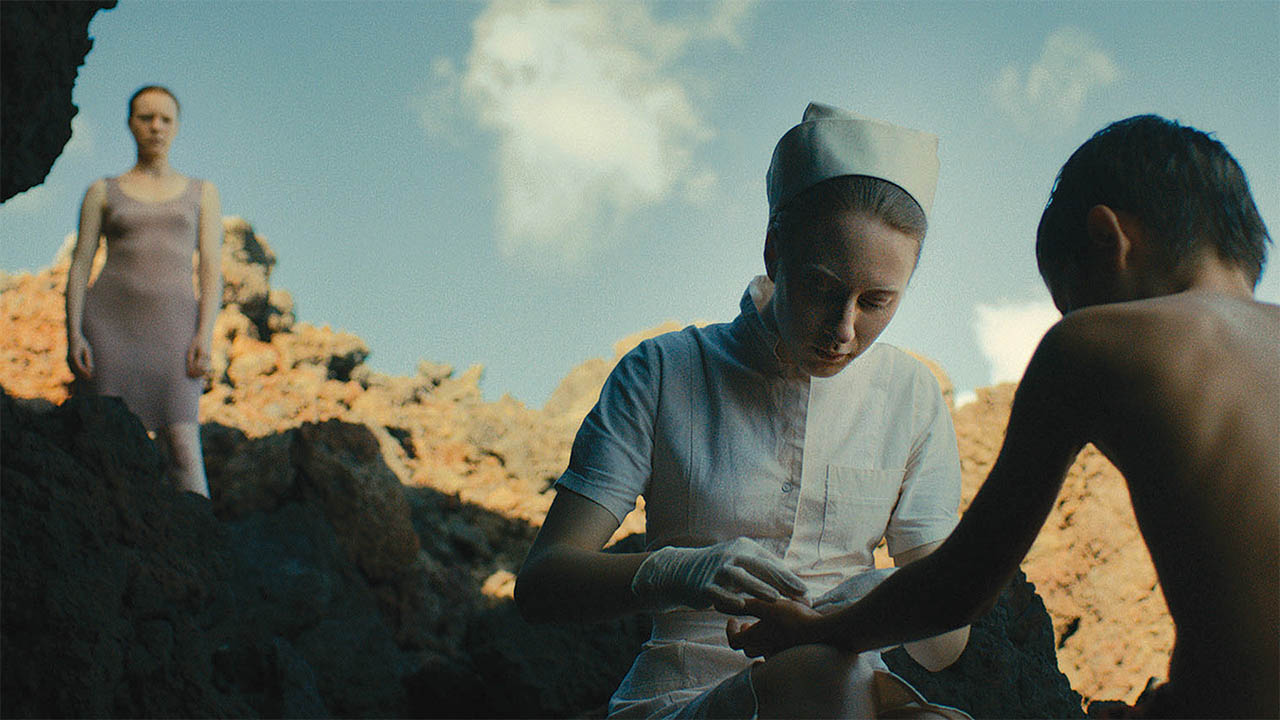 Evolution
Lucile Hadžihalilović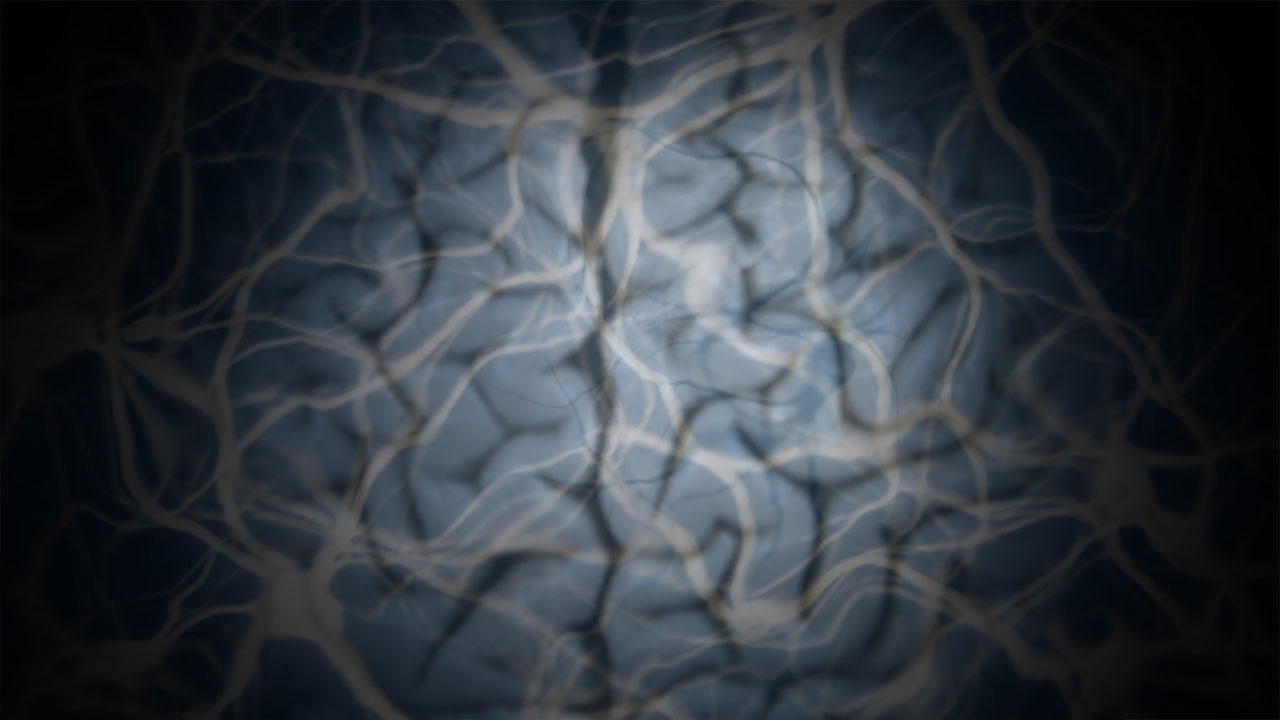 The Land Within
Jeannette Louie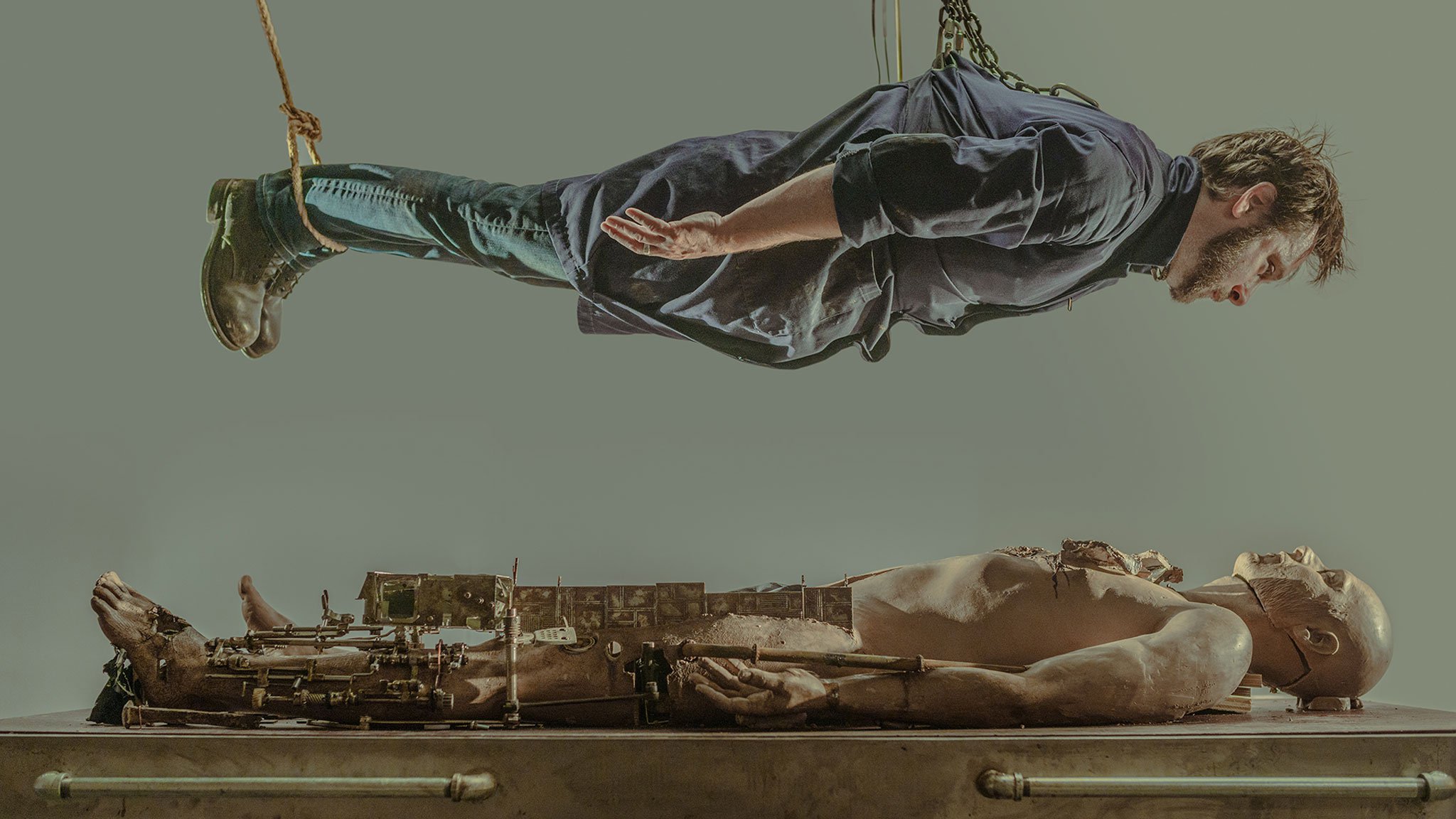 The Subject
Patrick Bouchard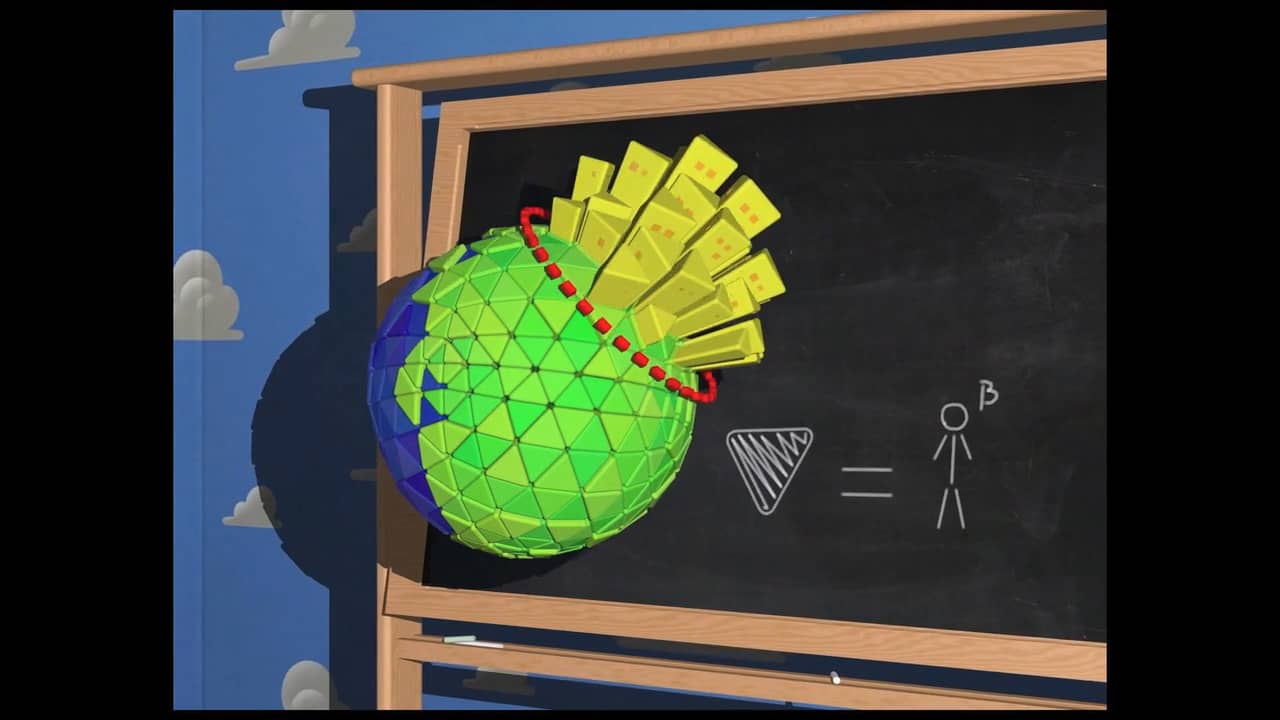 Is there enough soil to feed a planet of cities?
Roberto D'Autilia,Giulio De Bonfils,Alessandro De Simone,Valerio Palma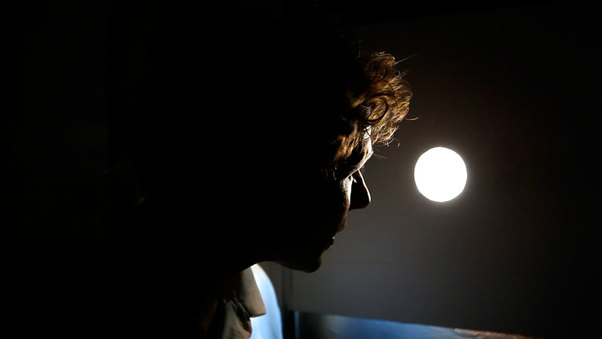 Invisible
Lia Giraud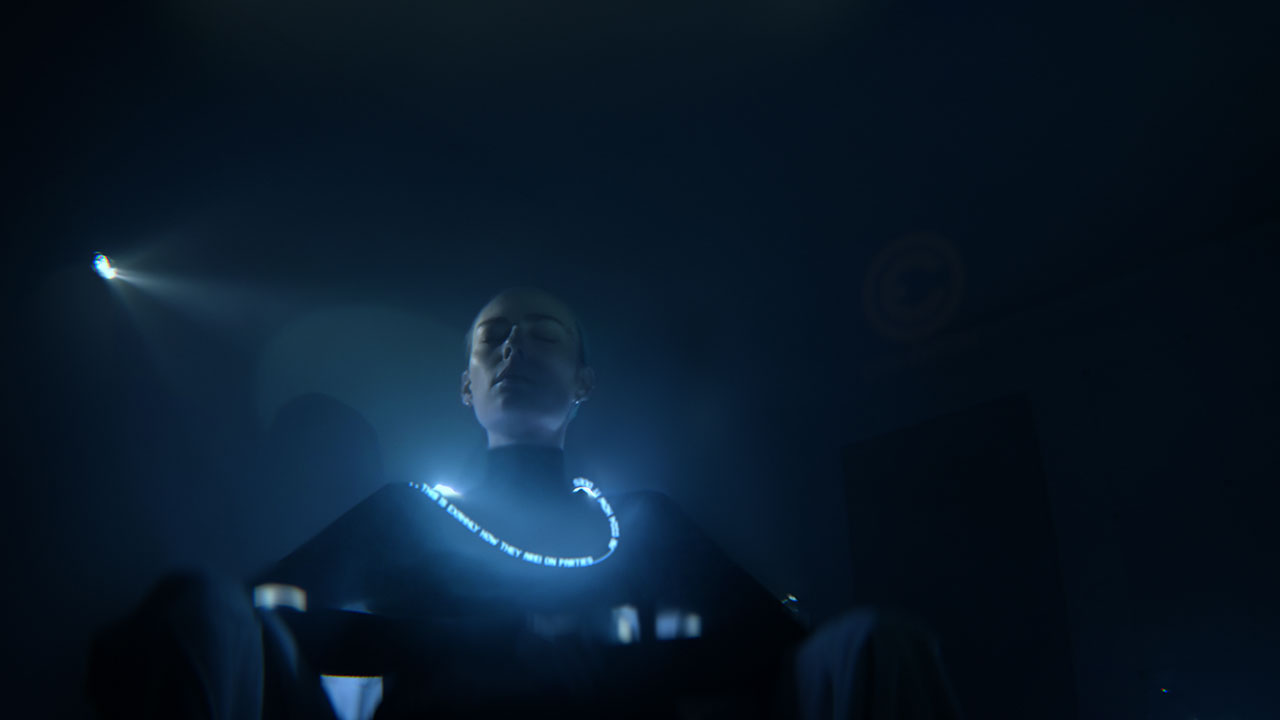 Photon
Norman Leto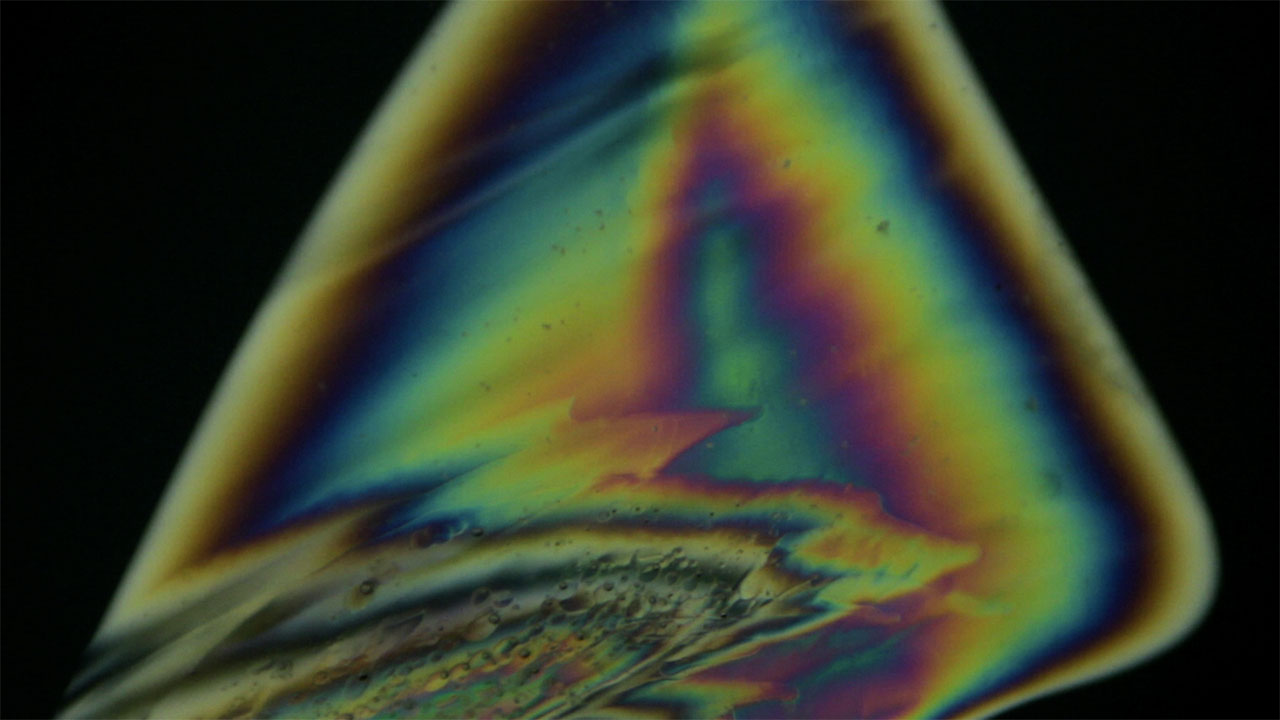 Point of No Return
Zachary Finkelstein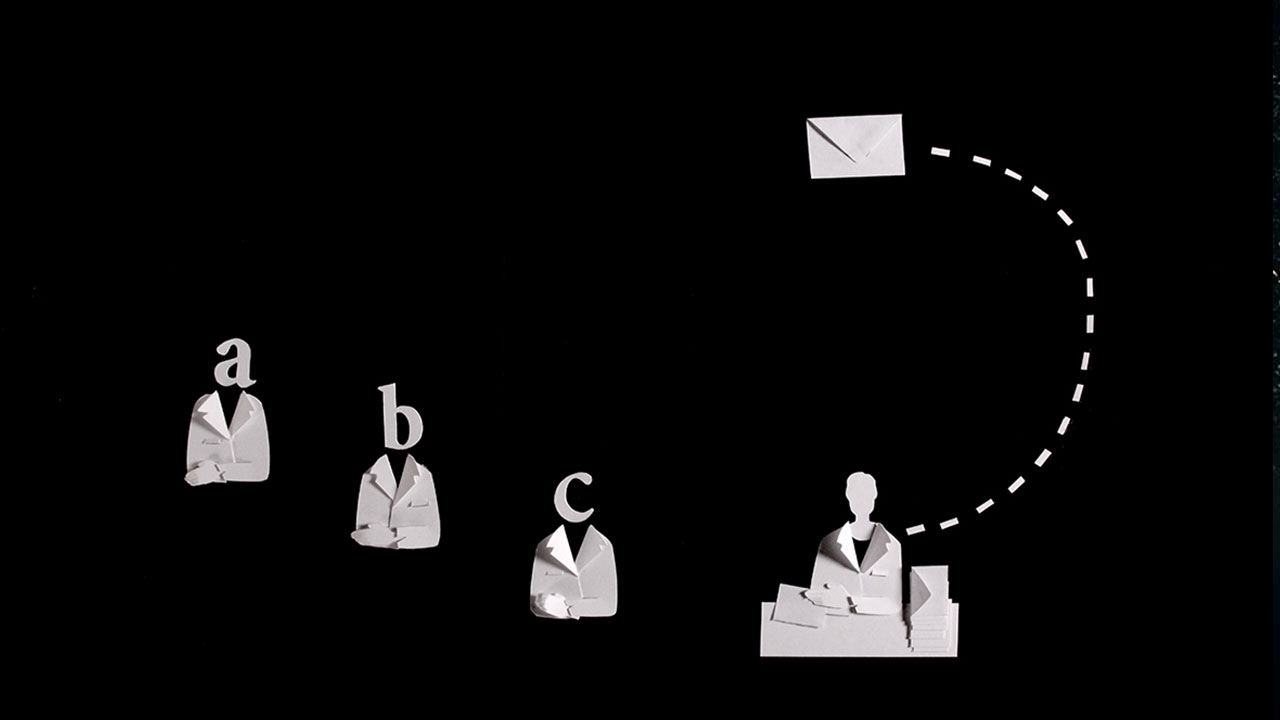 The Researcher's Article
Charlotte Arene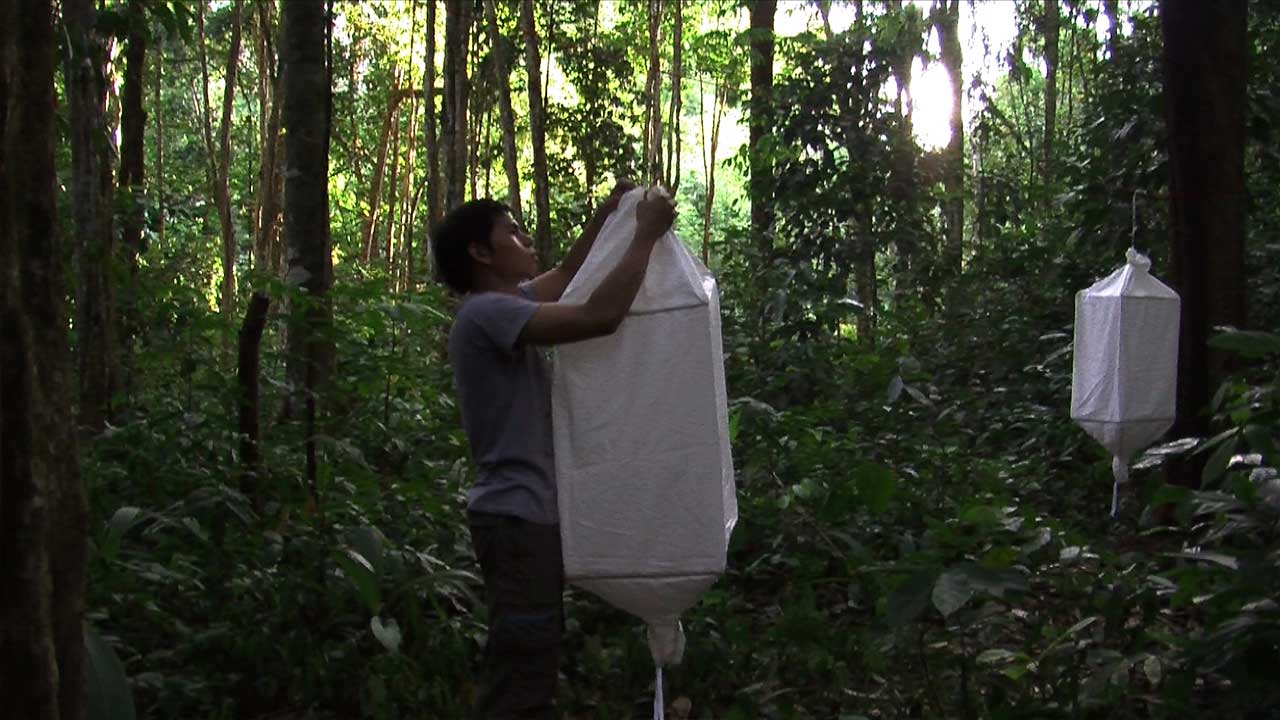 Biosemiotic Borneo
Ursula Biemann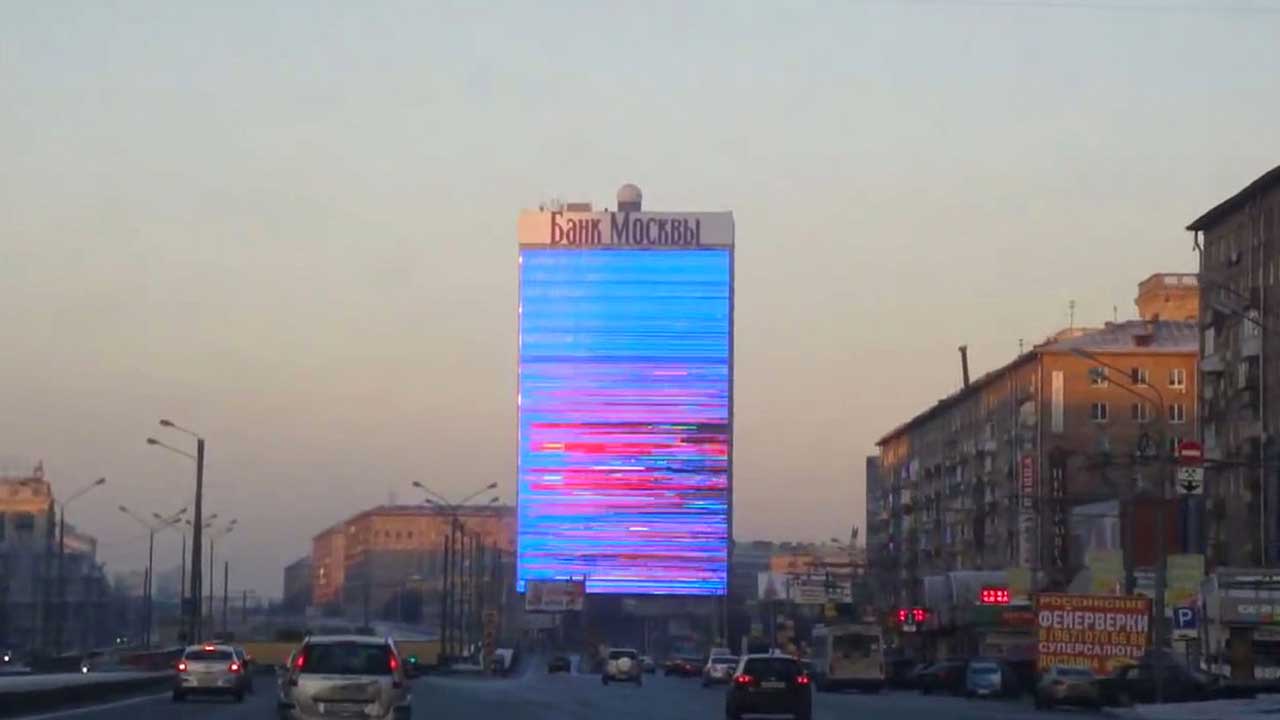 Immortality, home and elsewhere
Sasha Litvintseva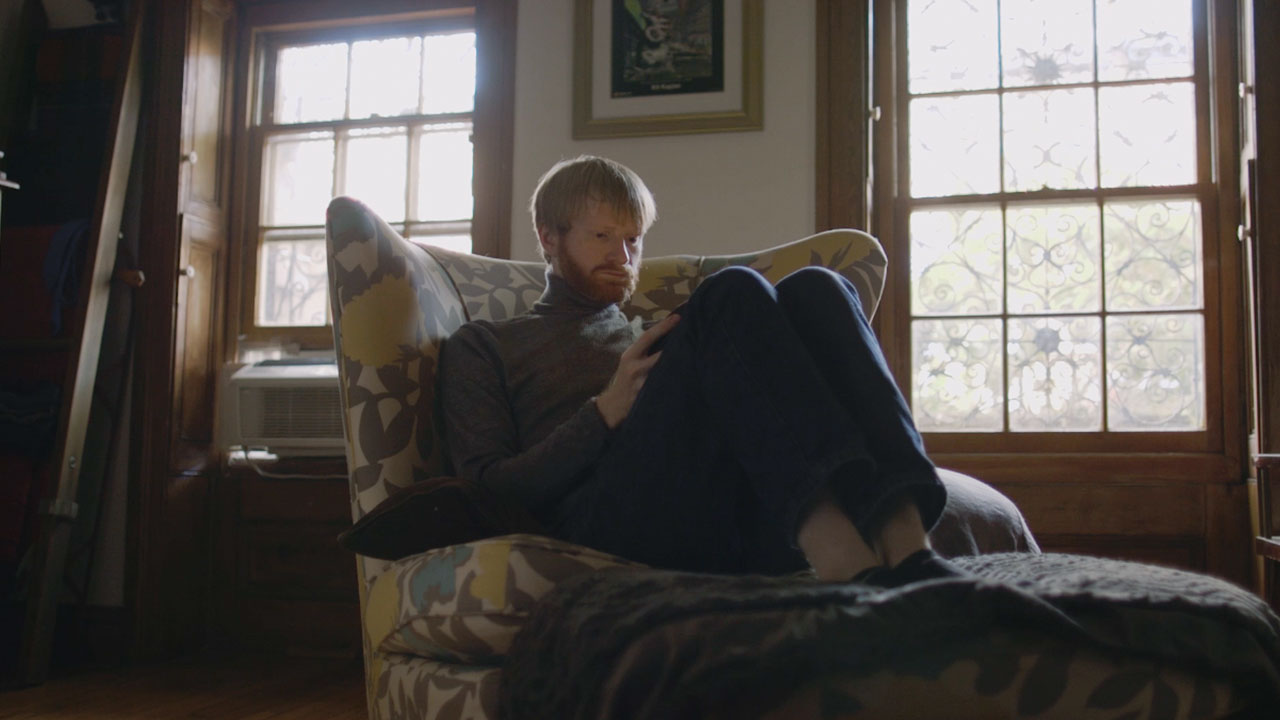 COLORCONDITION
Jason Chew,Rodrigo Valles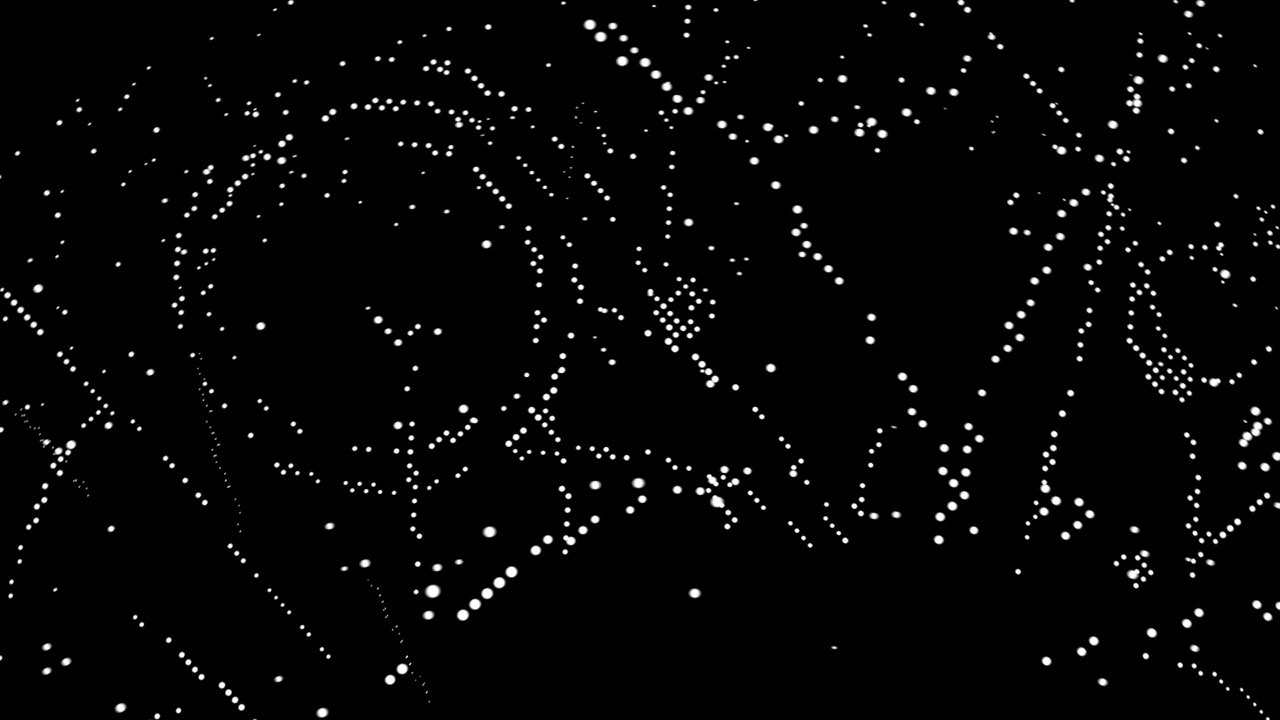 The View from Nowhere
Semiconductor: Ruth Jarman & Joe Gerhardt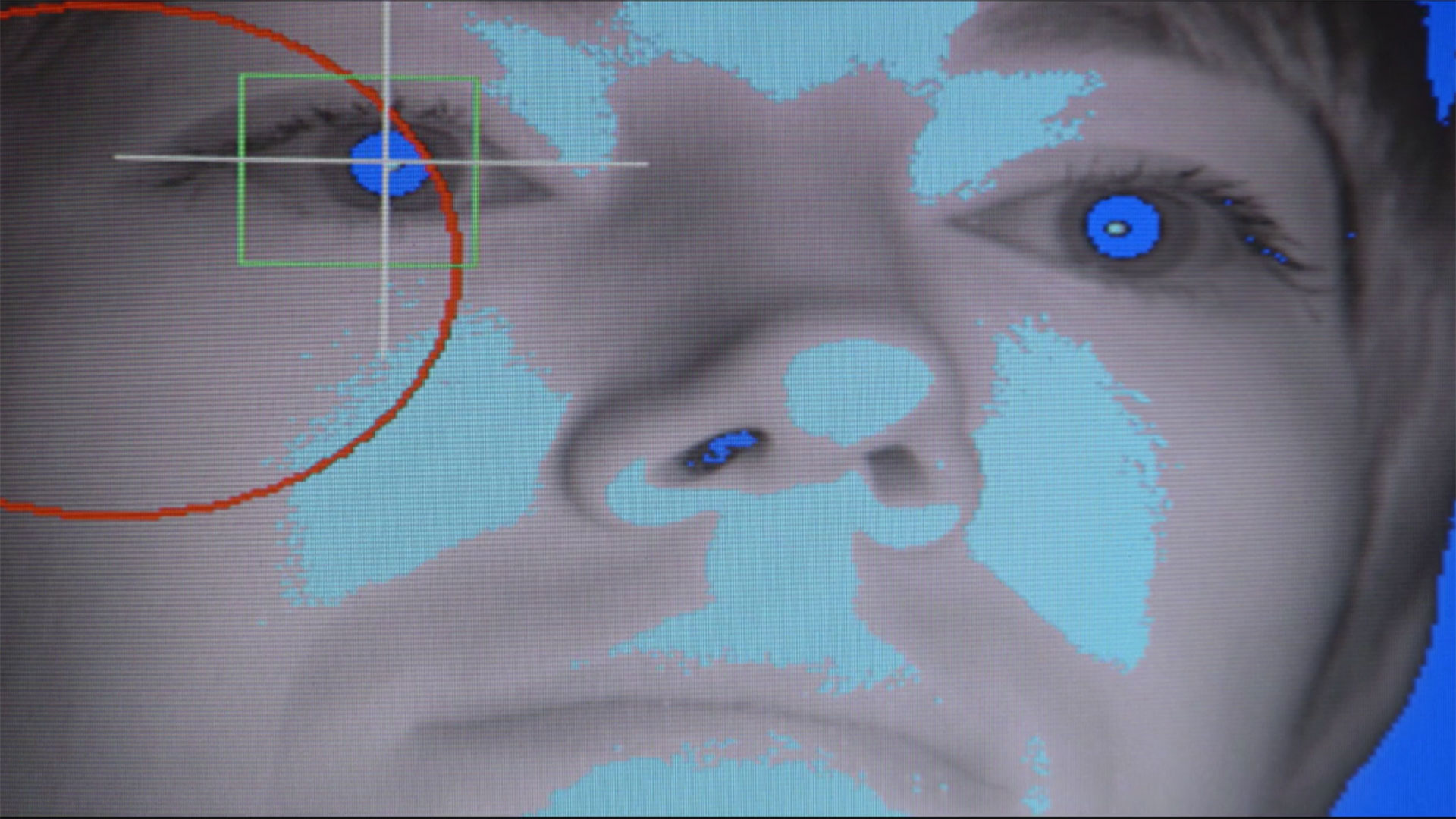 The Mirror System (Le Système Miroir)
Eva Zornio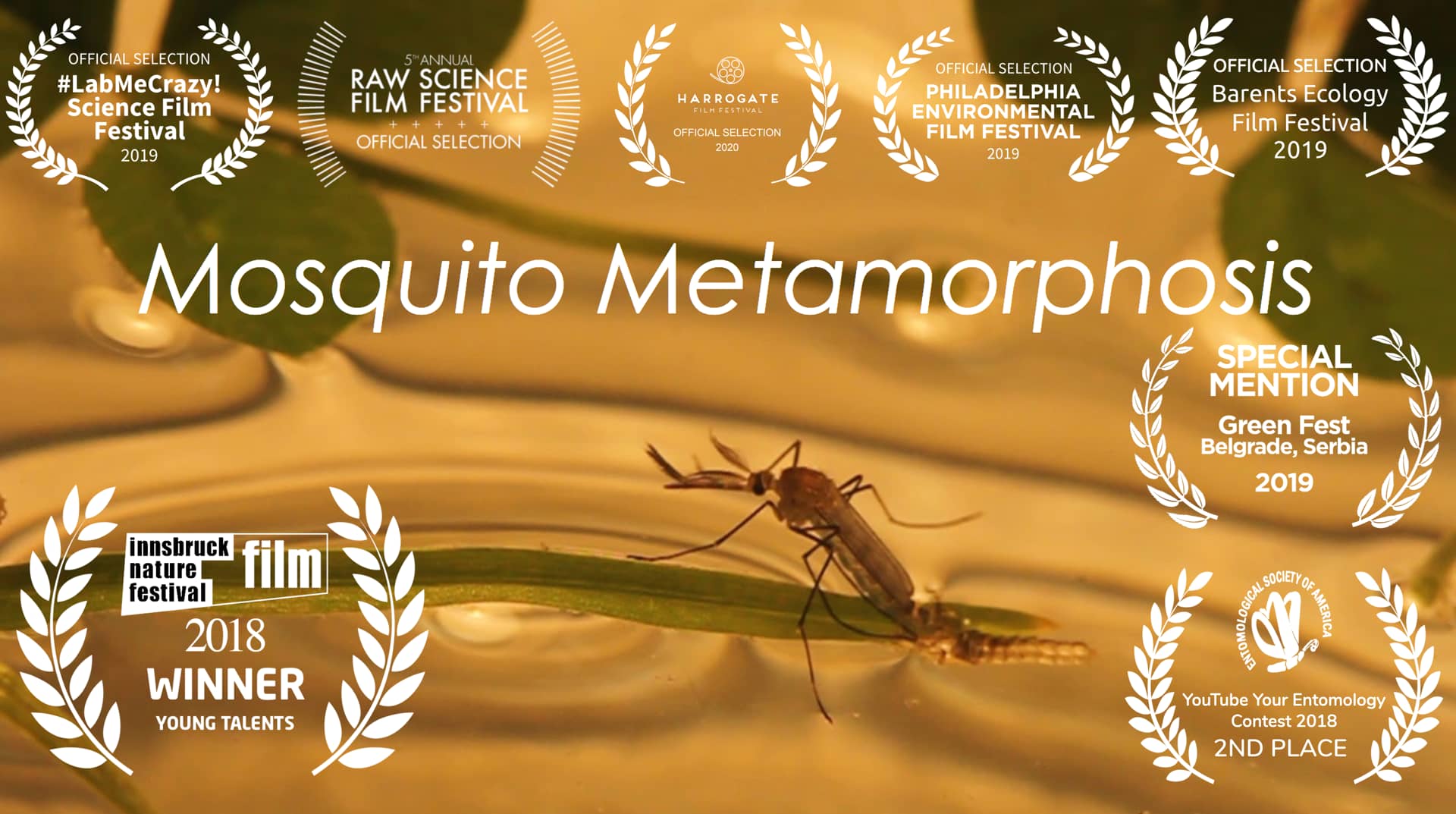 Mosquito Metamorphosis
Cella Wright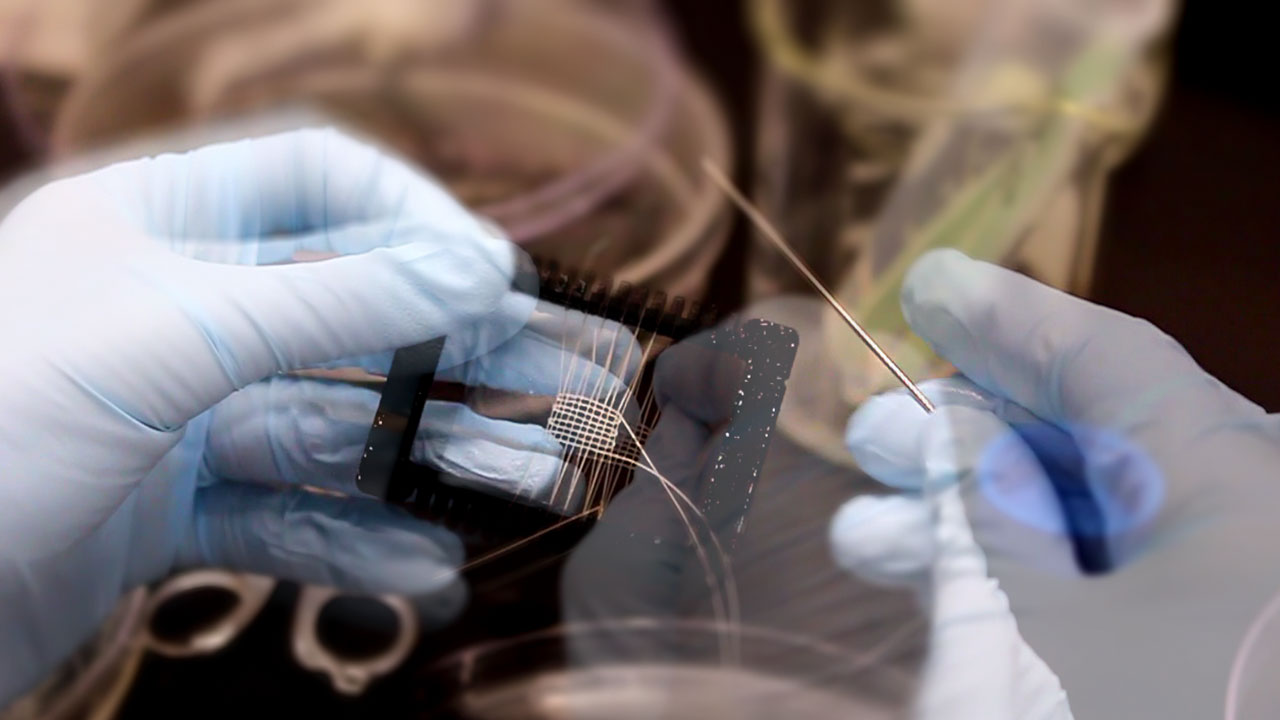 Biotextile Craft
WhiteFeather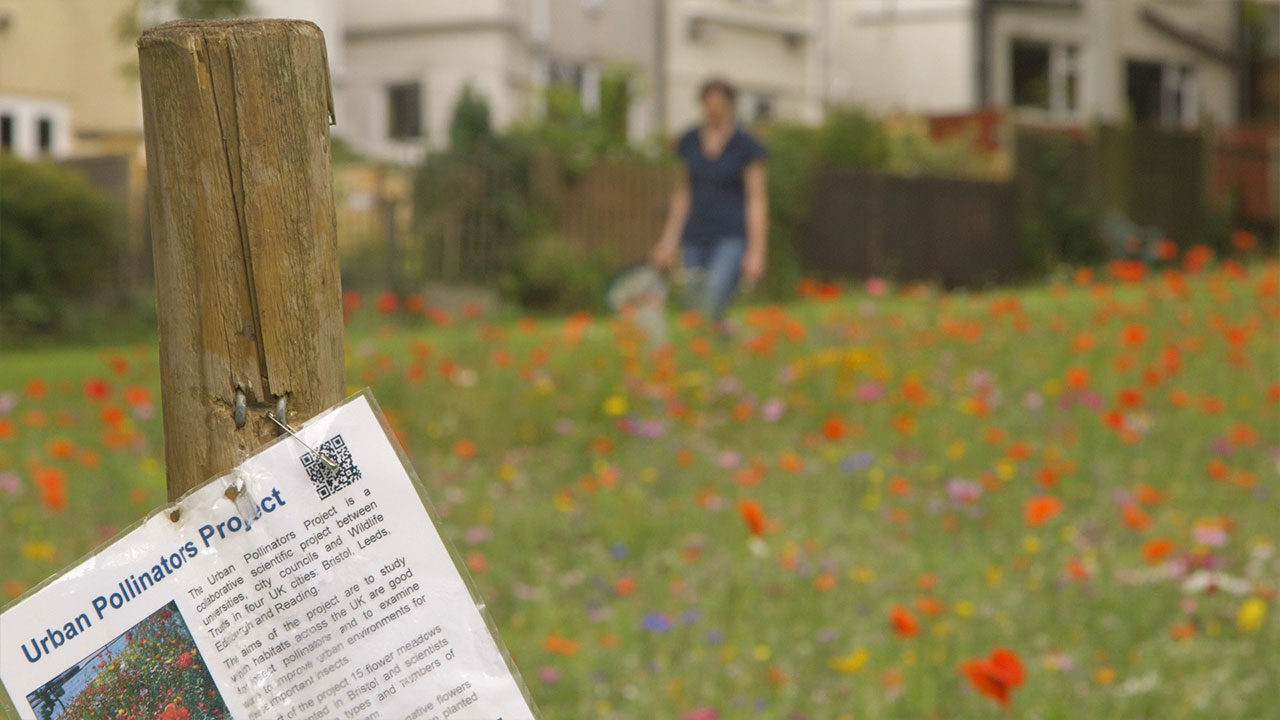 Insects in the City: can cities save our bees?
Barry J. Gibb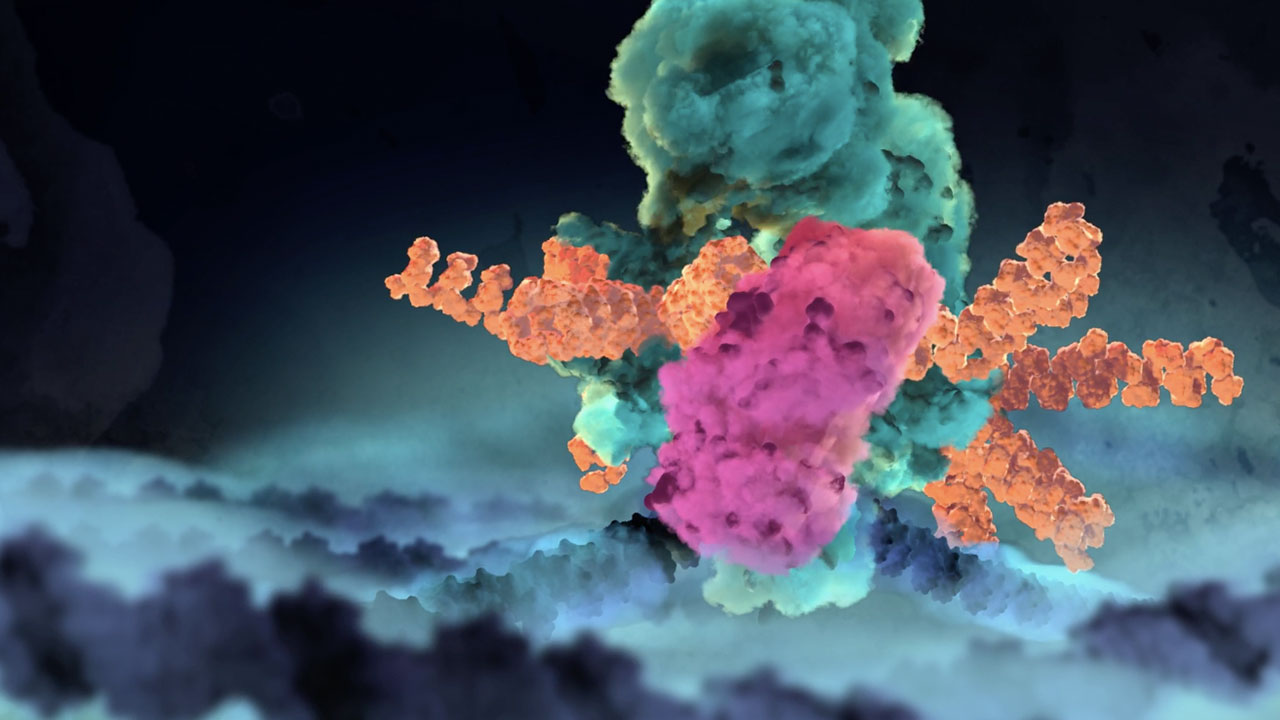 Our Resilient Genome
Alexandra Pina Kingman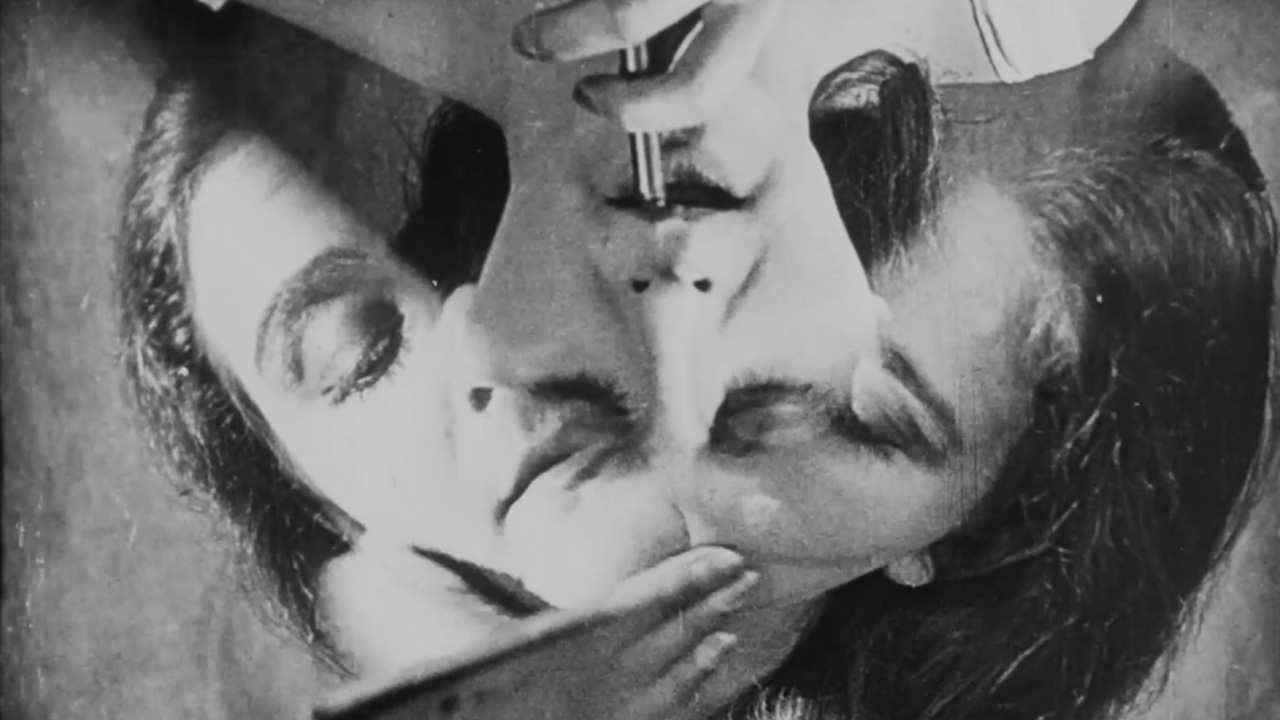 Dreams Rewired
Manu Luksch, Martin Reinhart, Thomas Tode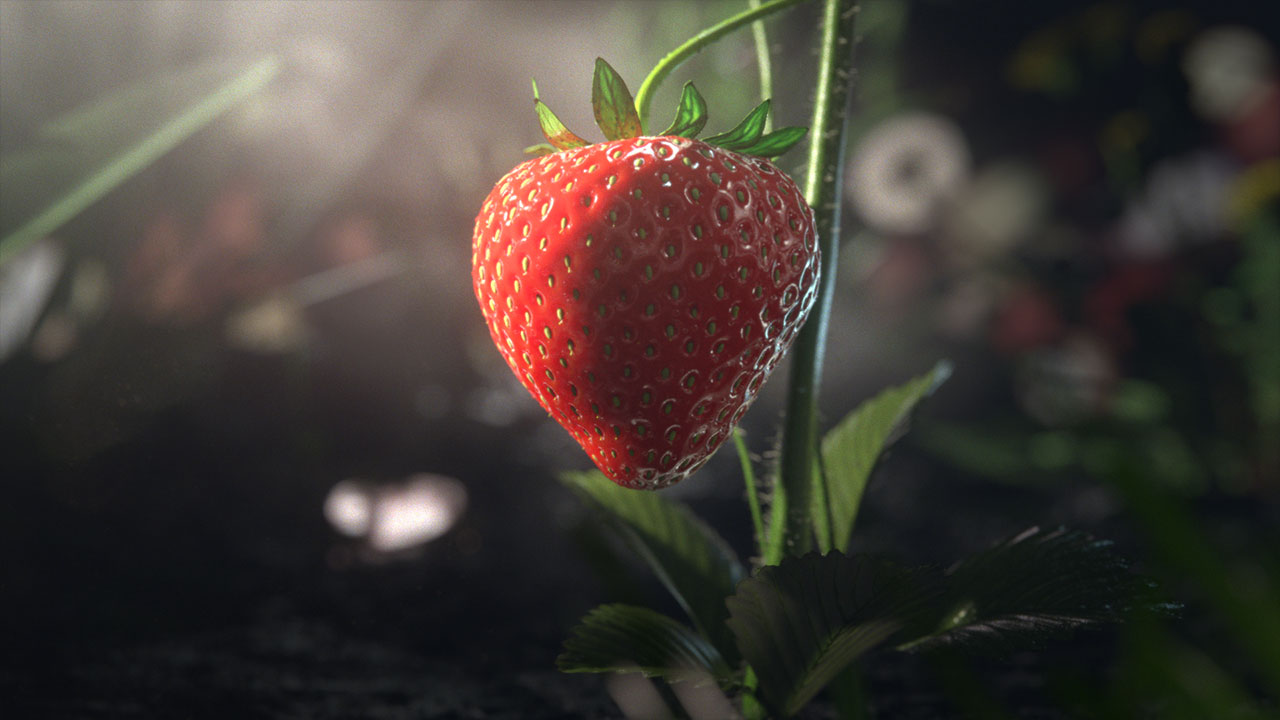 The Shark in the Park
Polynoid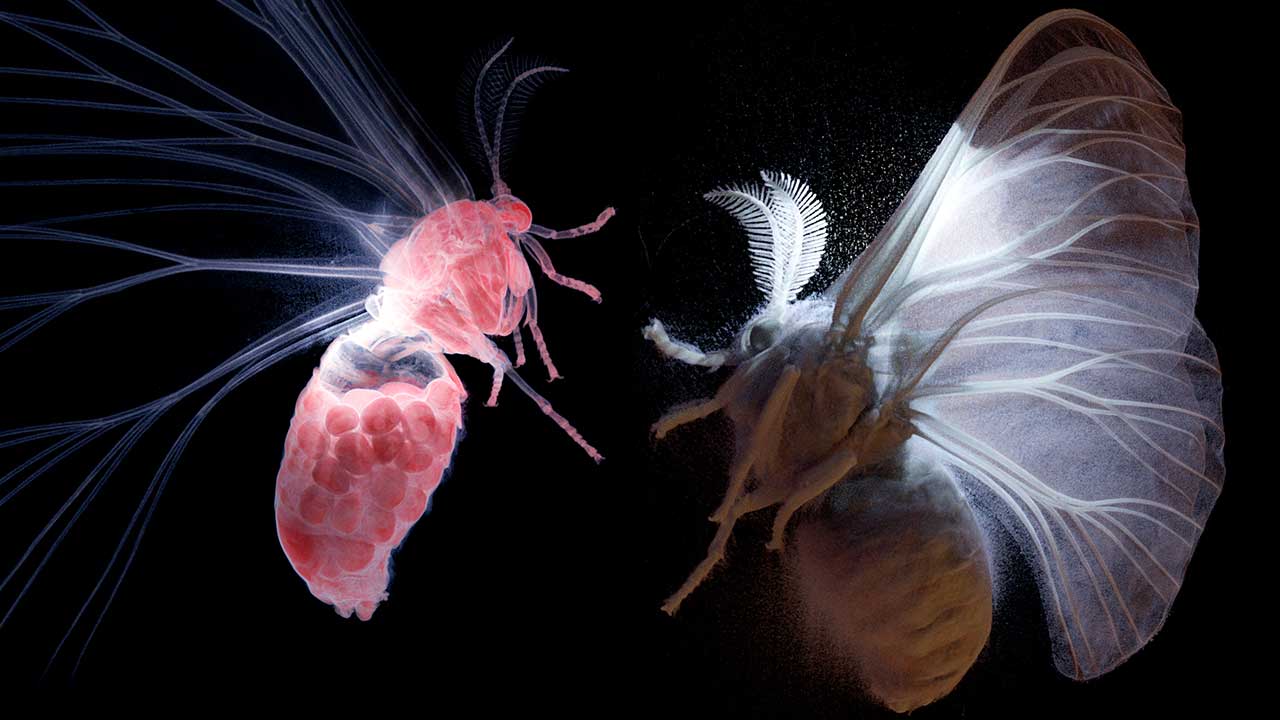 The Secret World of Moths
Hannes Vartiainen,Pekka Veikkolainen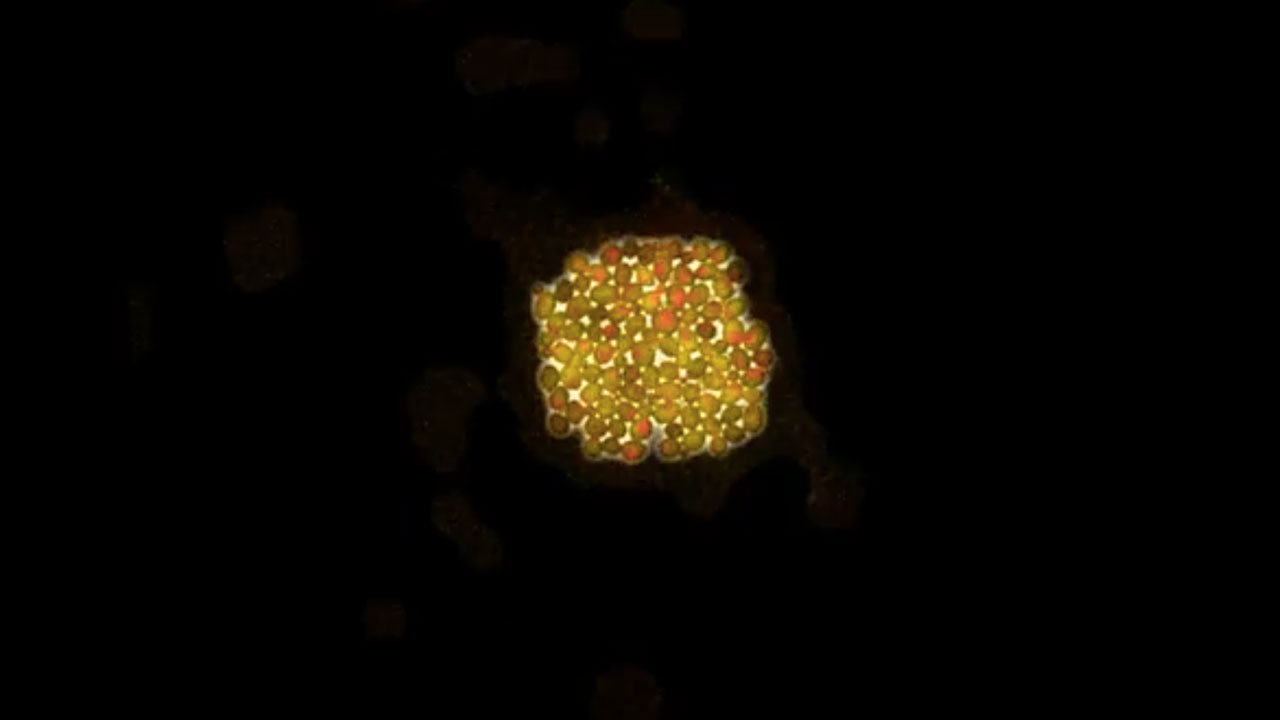 Yeast Cell Growth Meets The Beatles
Andrej Ondracka,Bernie Langs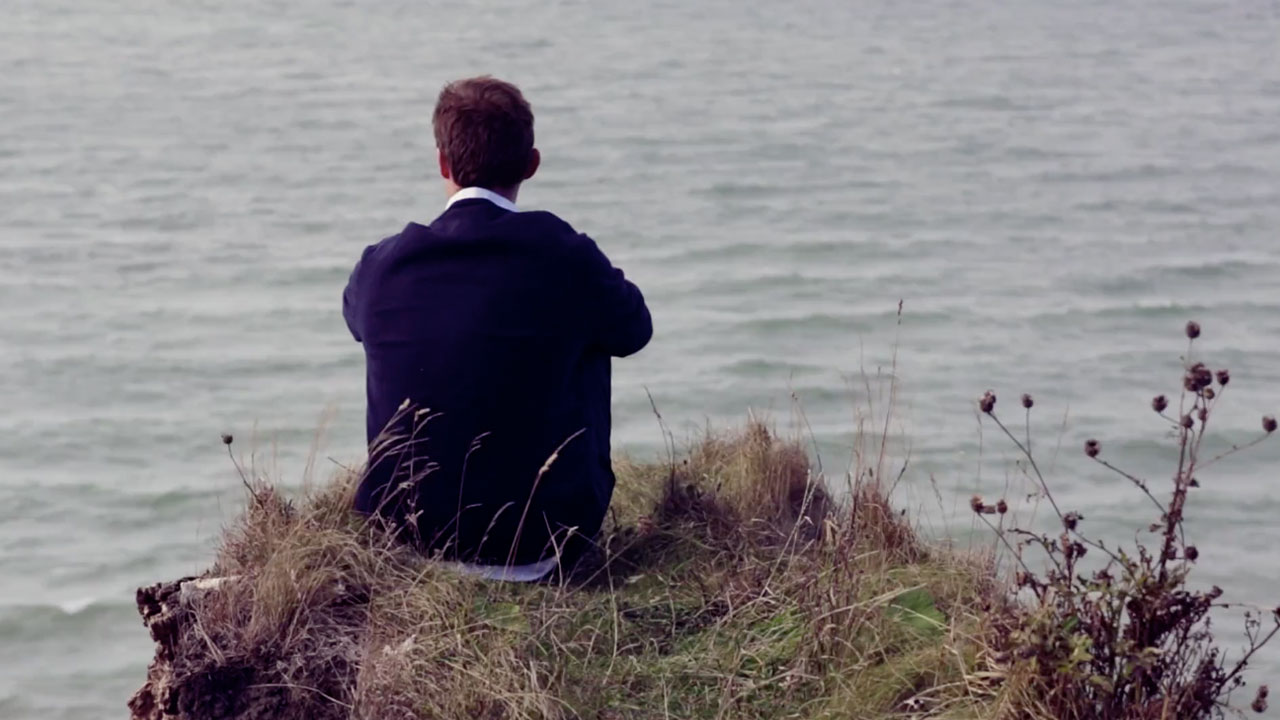 Collaboration: On the Edge of a New Paradigm?
Alfred Birkegaard,Katja Gry Birkegaard Carlsen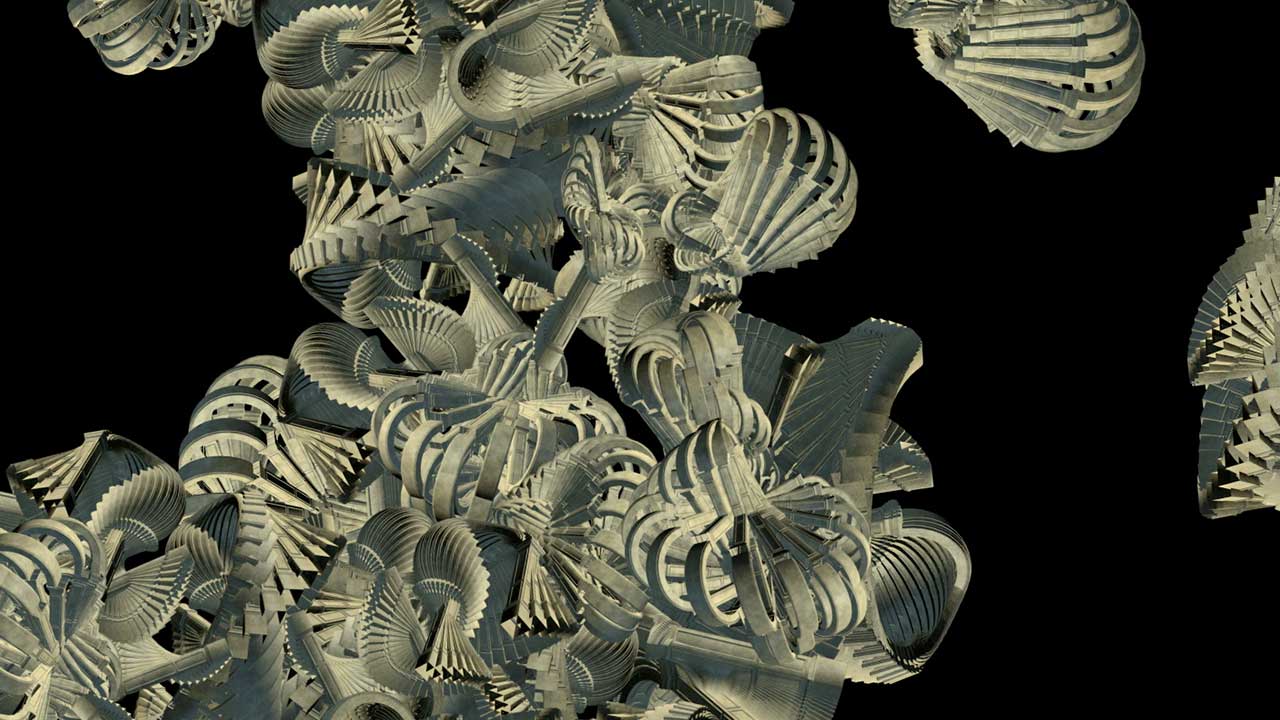 Disenchanted Island [Excerpt]
Tal Rosner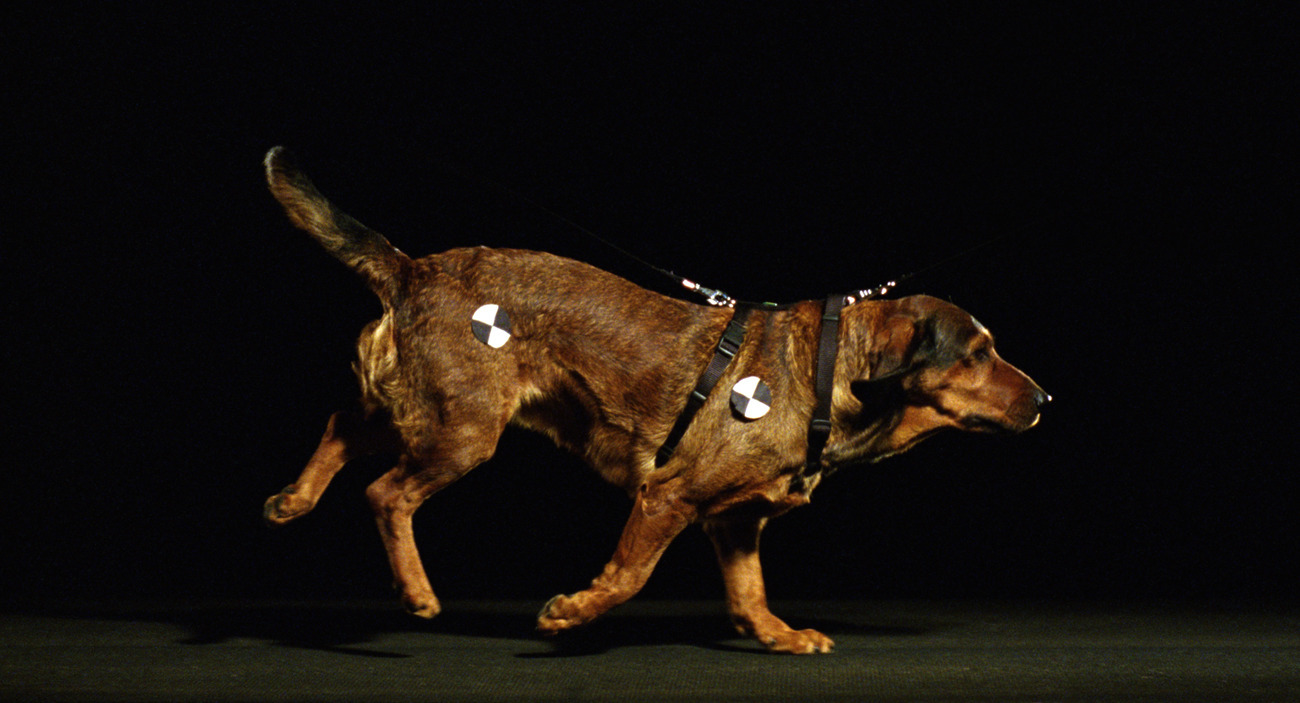 RaumZeitHund (SpaceTimeDog)
Nikolaus Eckhard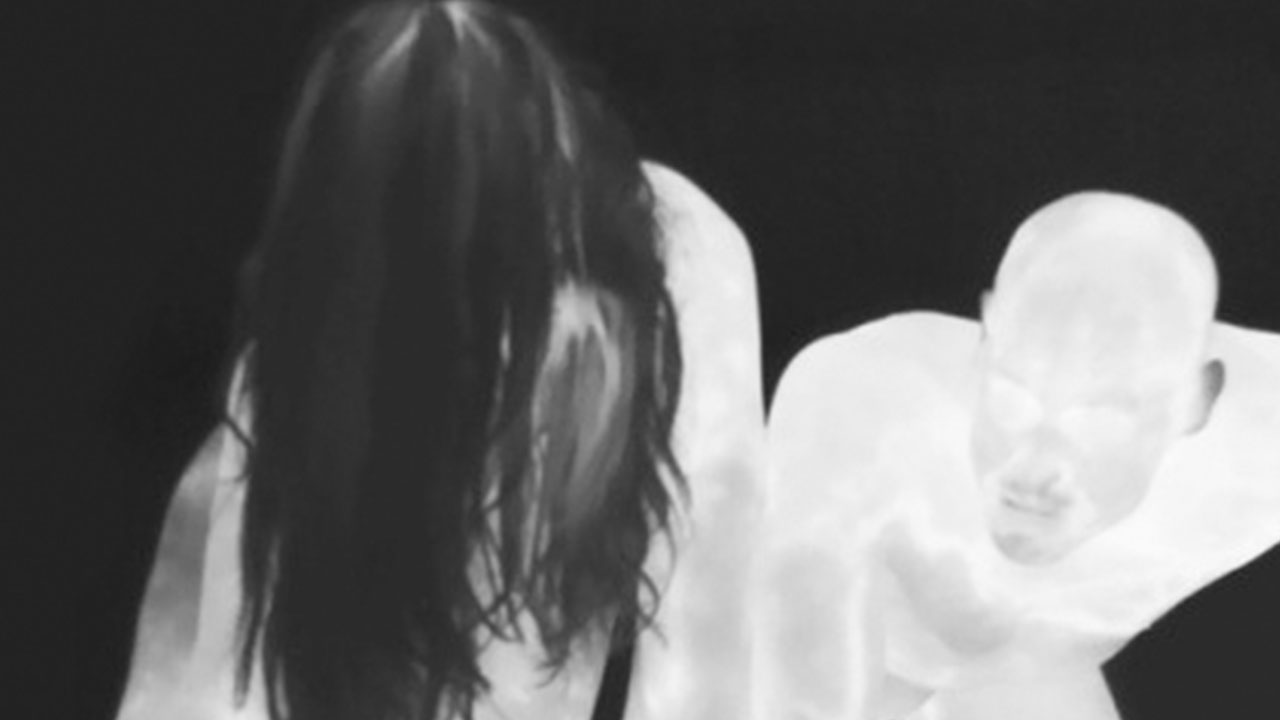 Incident Energy
Marne Lucas,Jacob Pander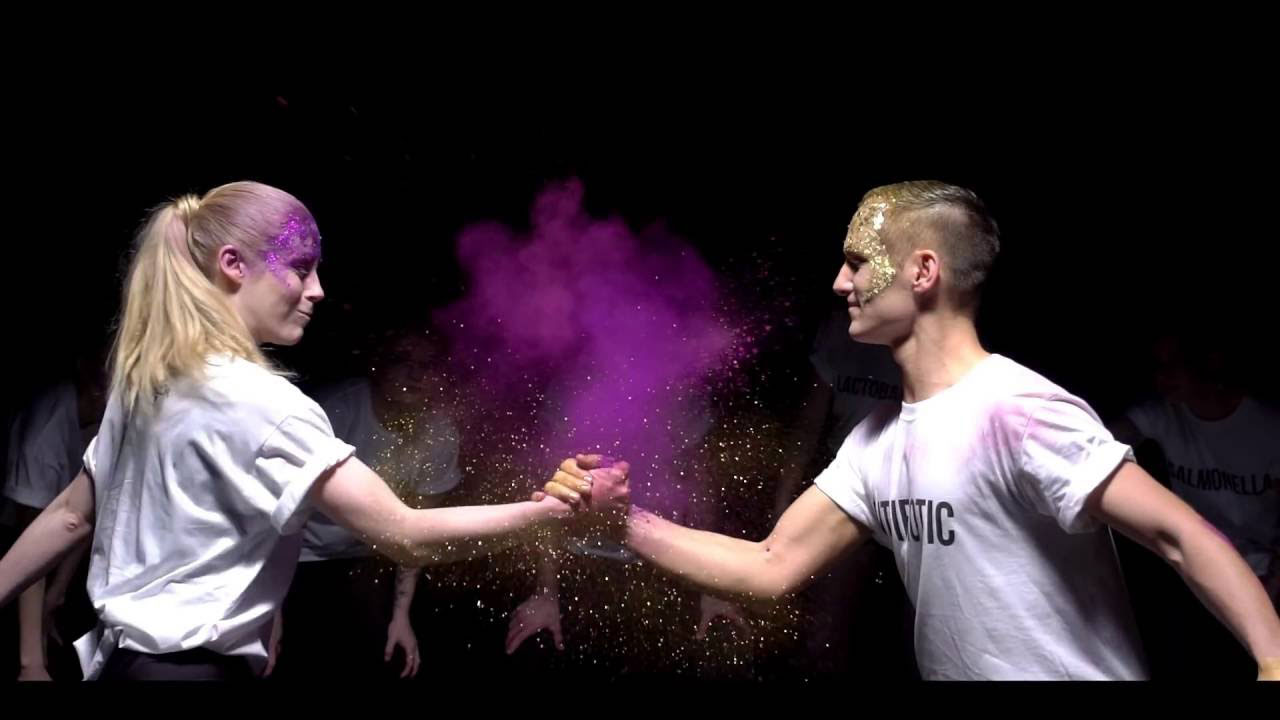 Antibiotic Apocalypse
Carla Brown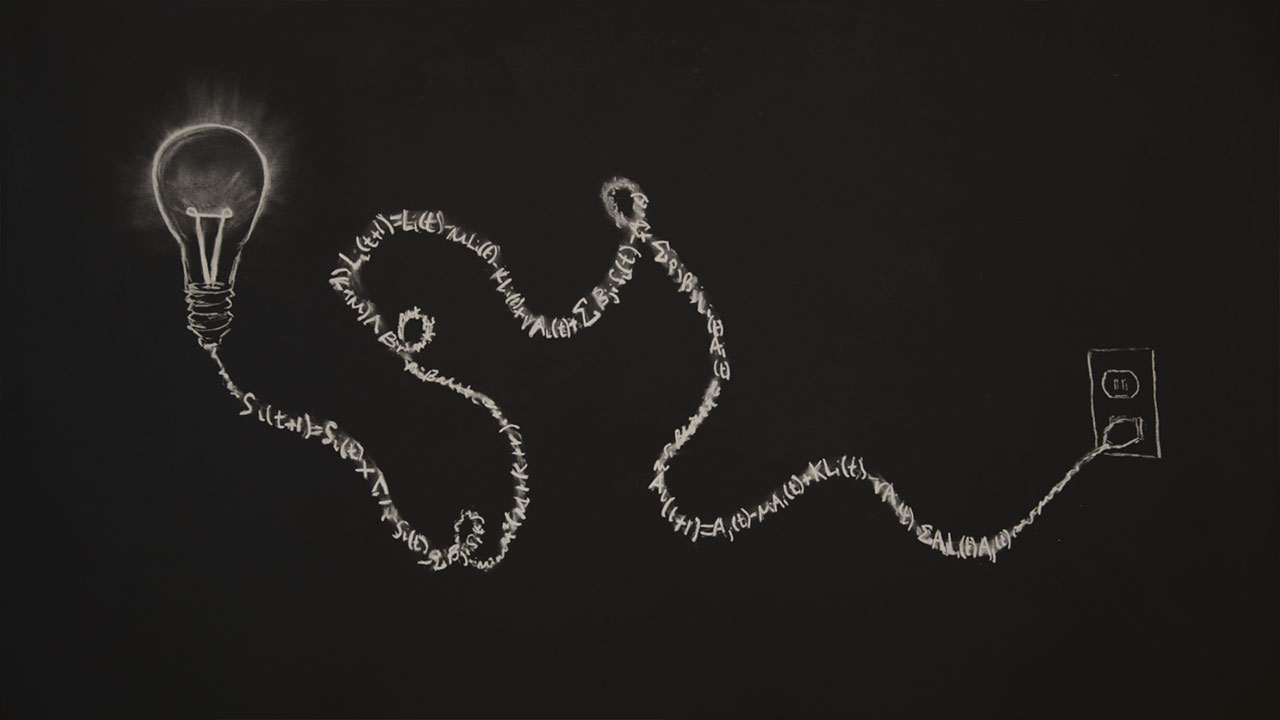 Persistence & Vision
Mahalia Lepage,Jeremiah Yarmie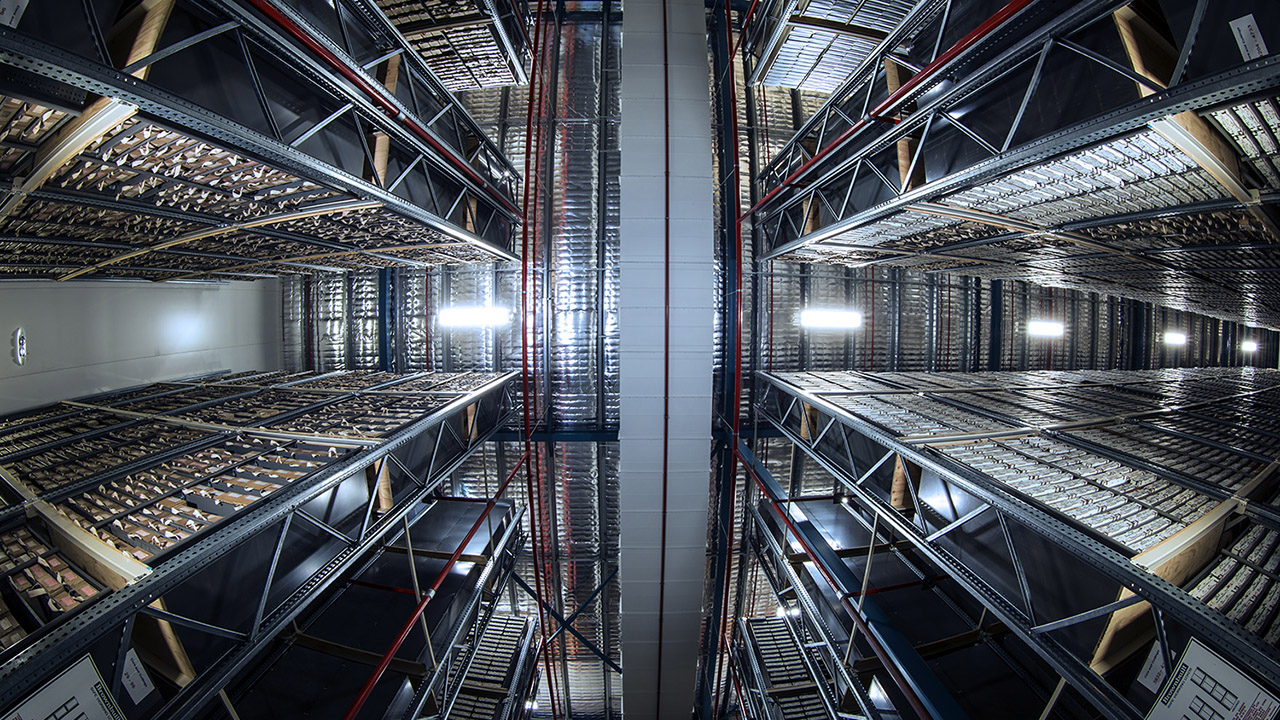 Two Songs for a Changeling Earth
Grayson Cooke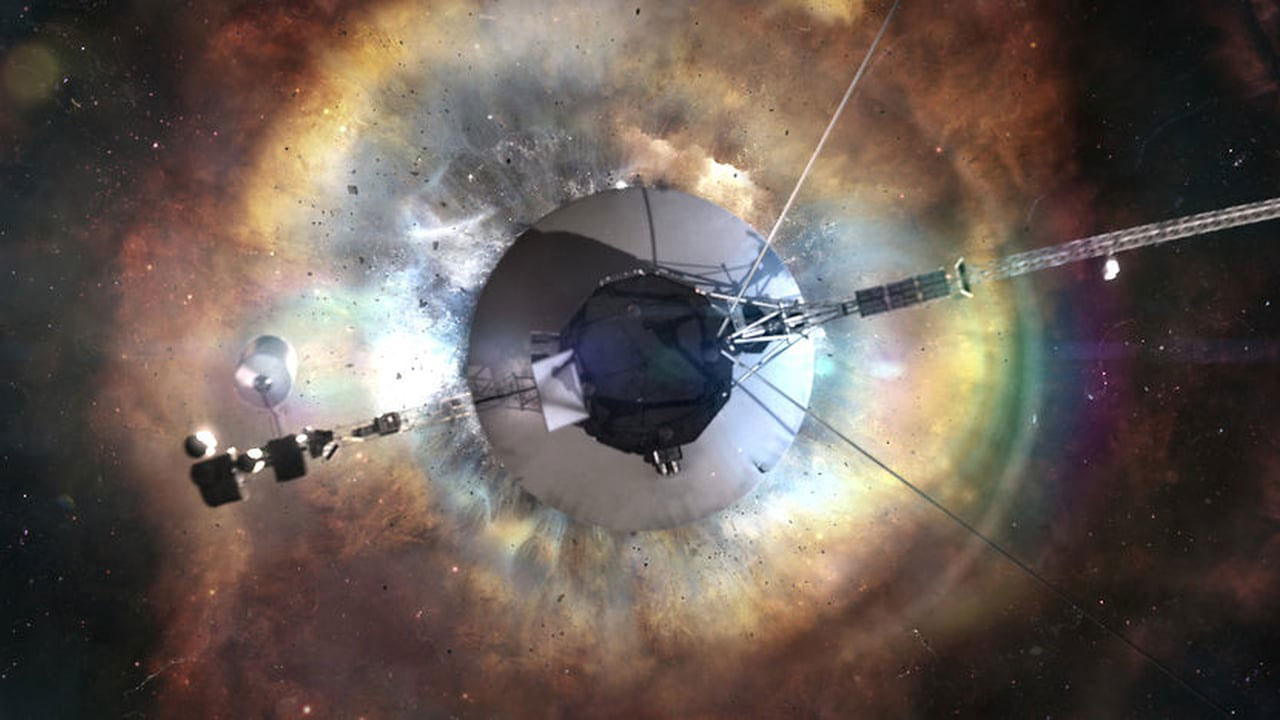 Stardust
Mischa Rozema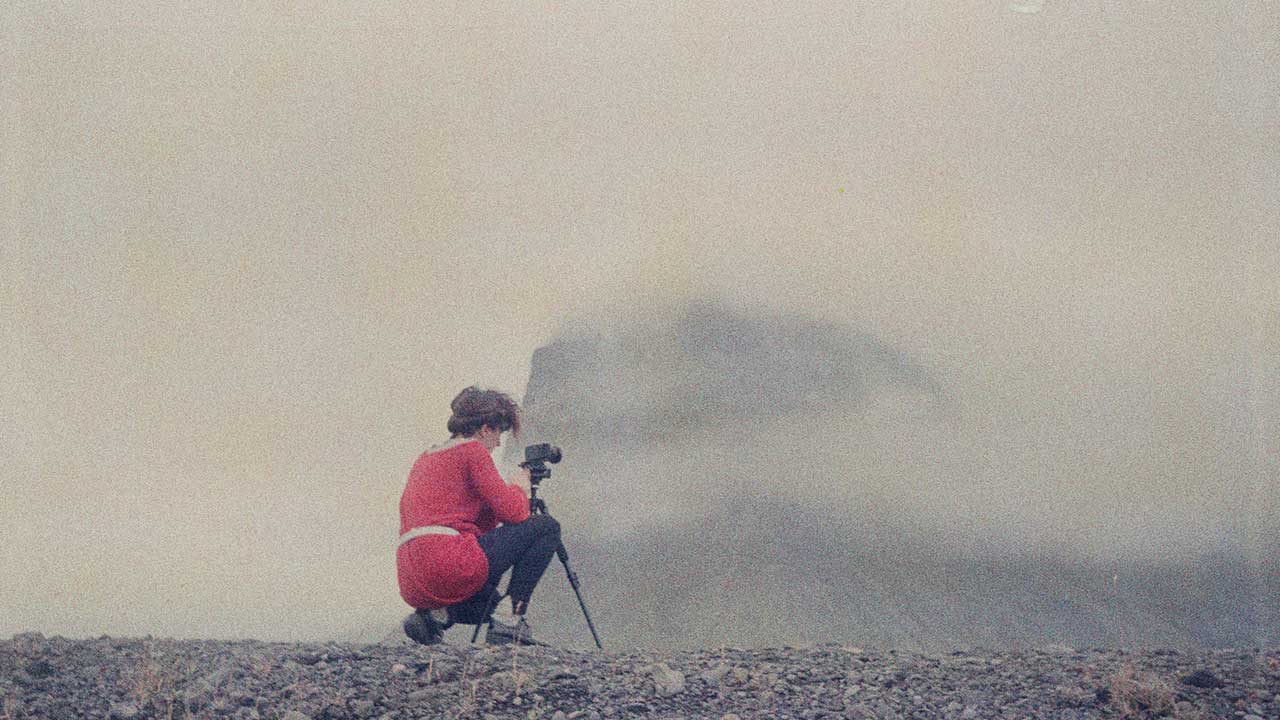 Redefining the Scientific Fiction(s)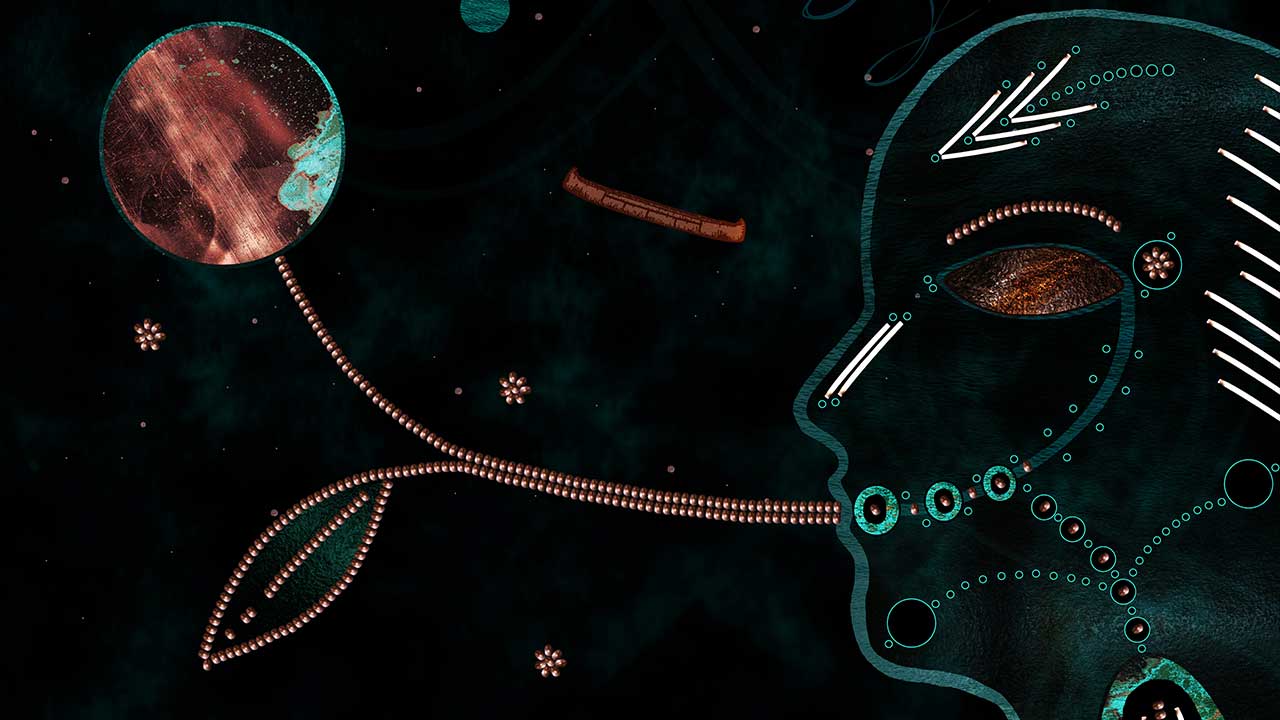 Animating Indigenous Scientific Literacies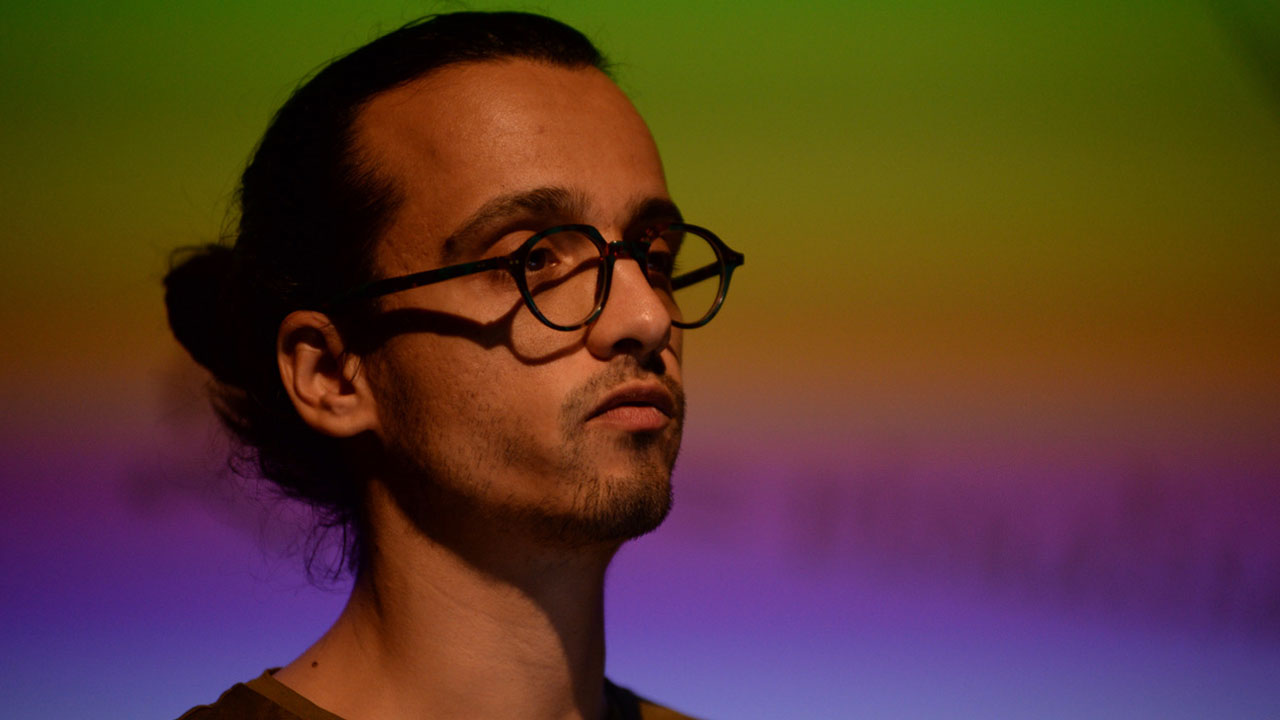 Endless Forms Most Beautiful: The Scientific Art of Markos Kay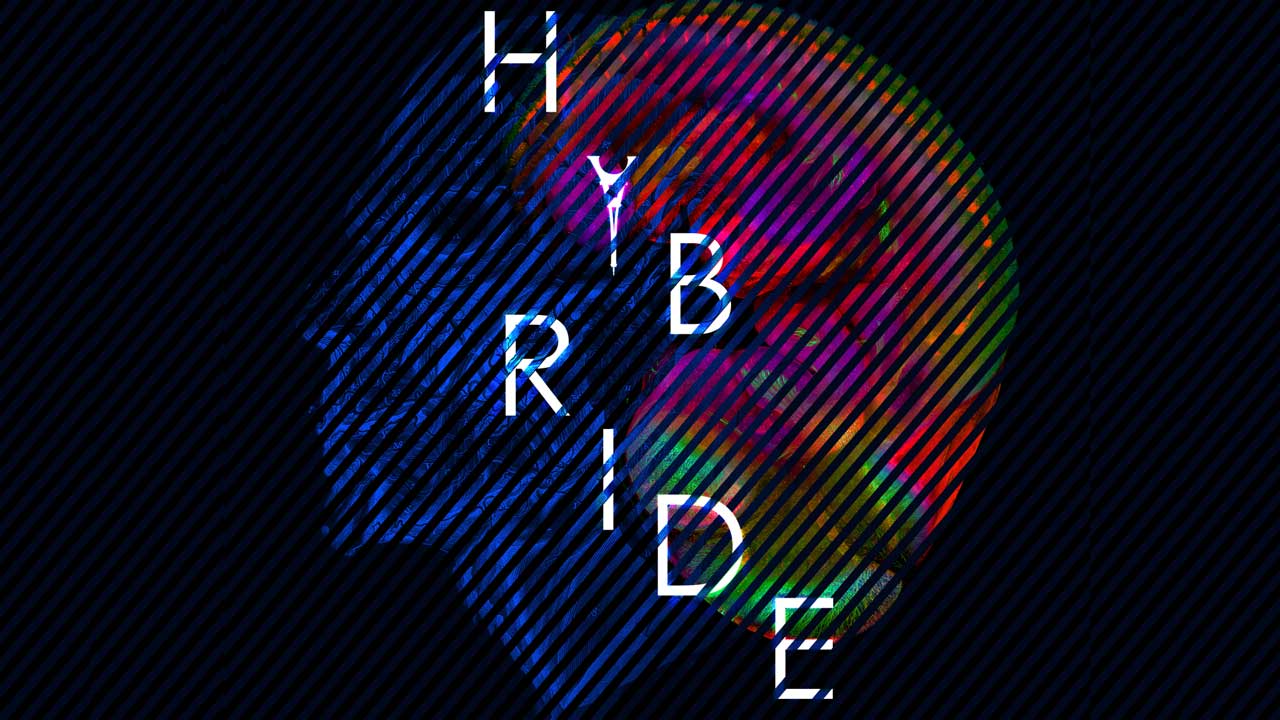 The Winning Films at Imagine Science Paris: A Celebration of Scientific Expressions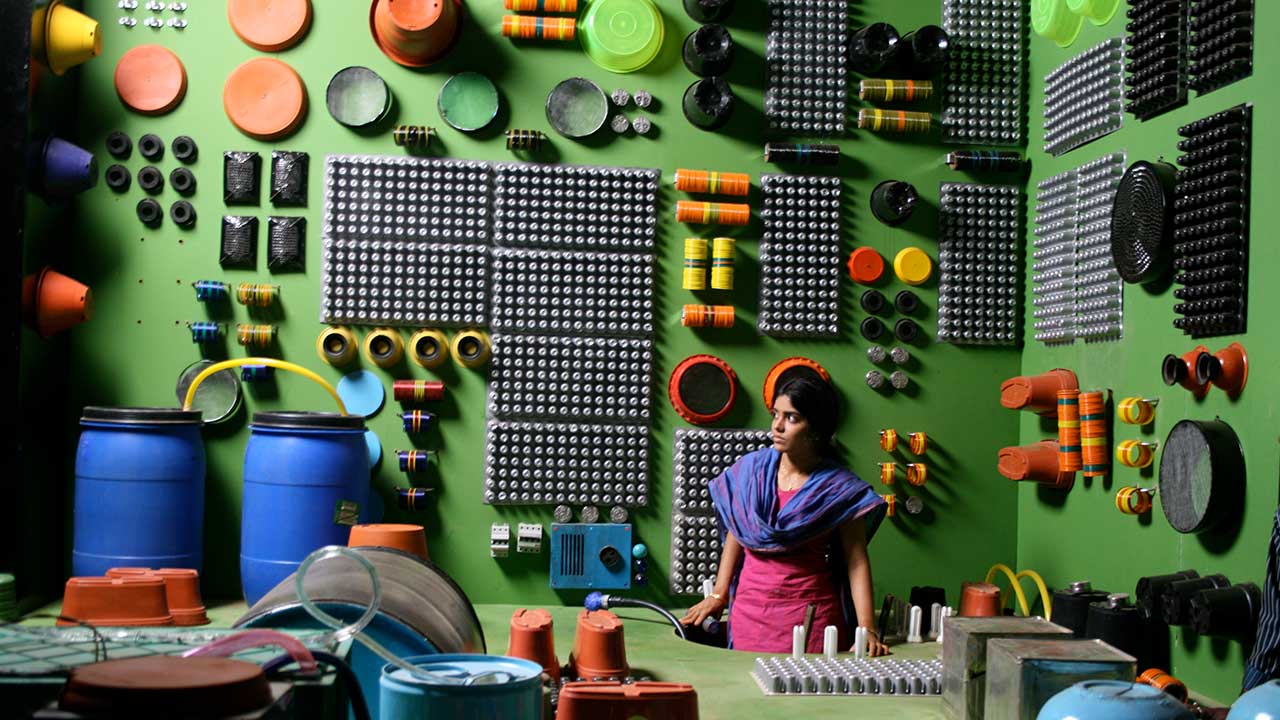 6 Scientific Journeys Through Present and Future India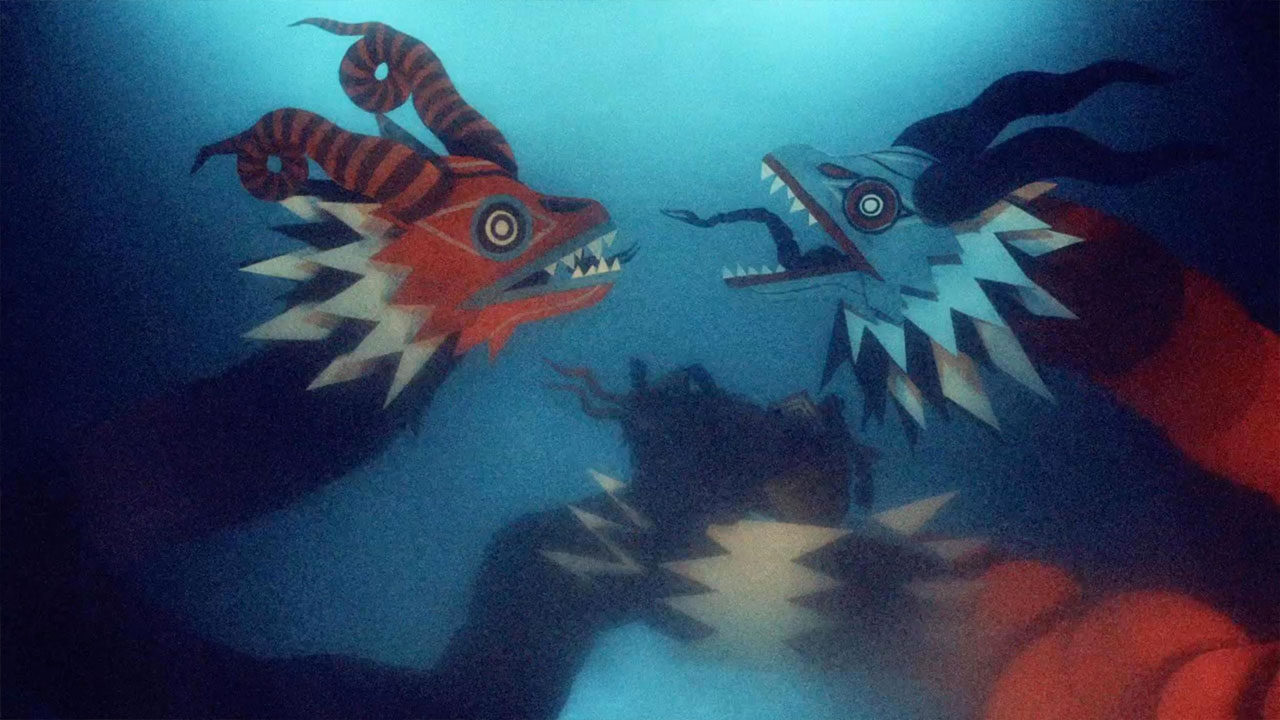 Mystical Paths & Scientific Connections
The Horror of Science in 21st Century Film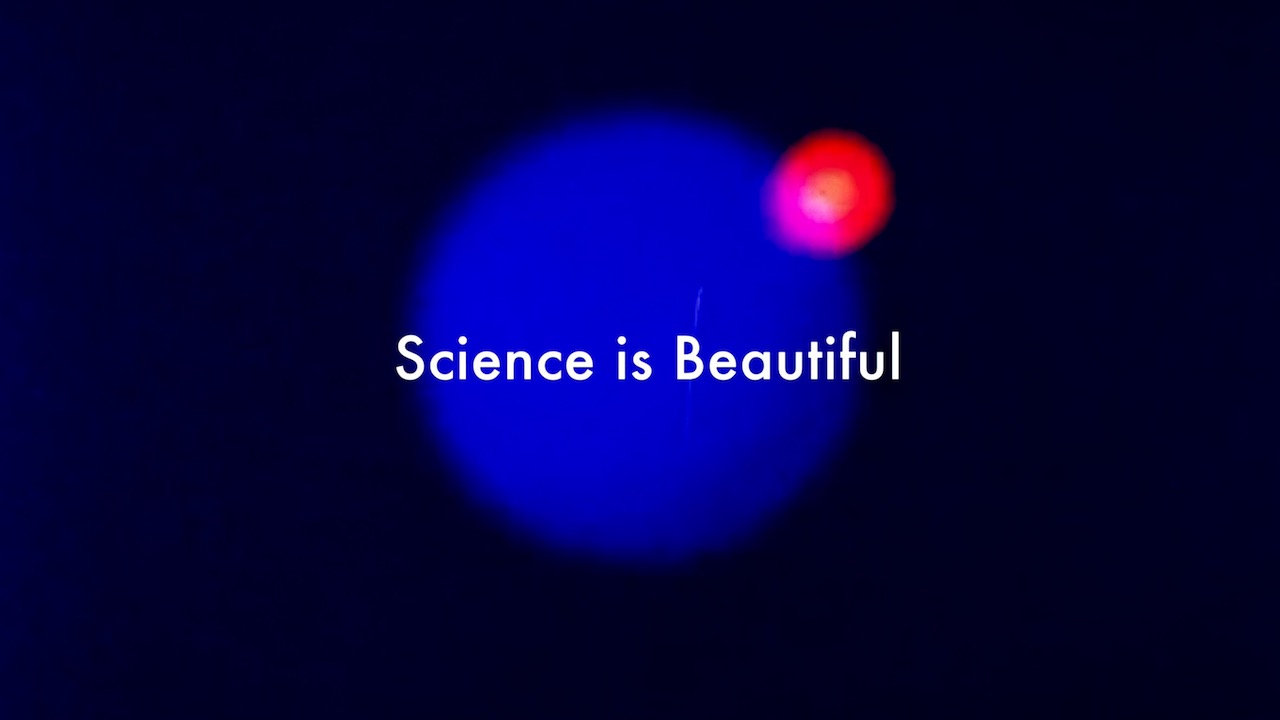 7 Ways to Promote #ScienceMatters in Your Daily Life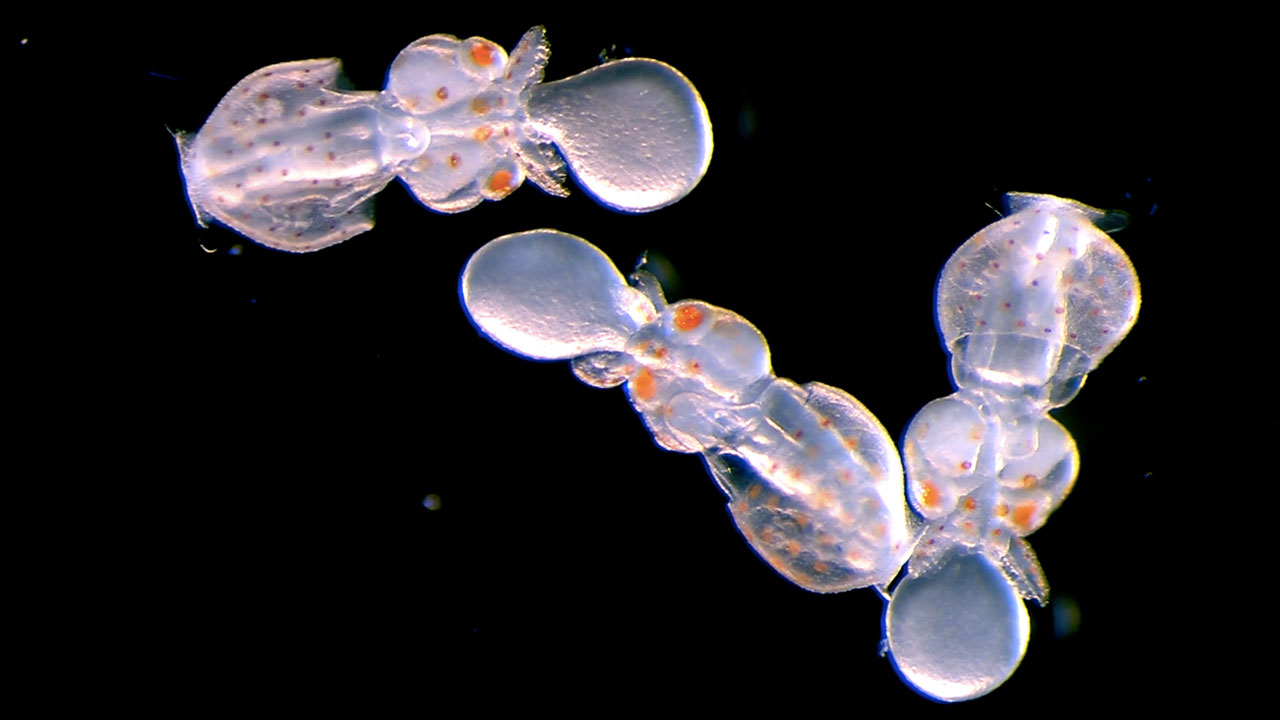 Science as Cinema: A Metamorphosis
Science Makes for Great art, But What About the Reverse?
Landscapes & Language of the Anthropocene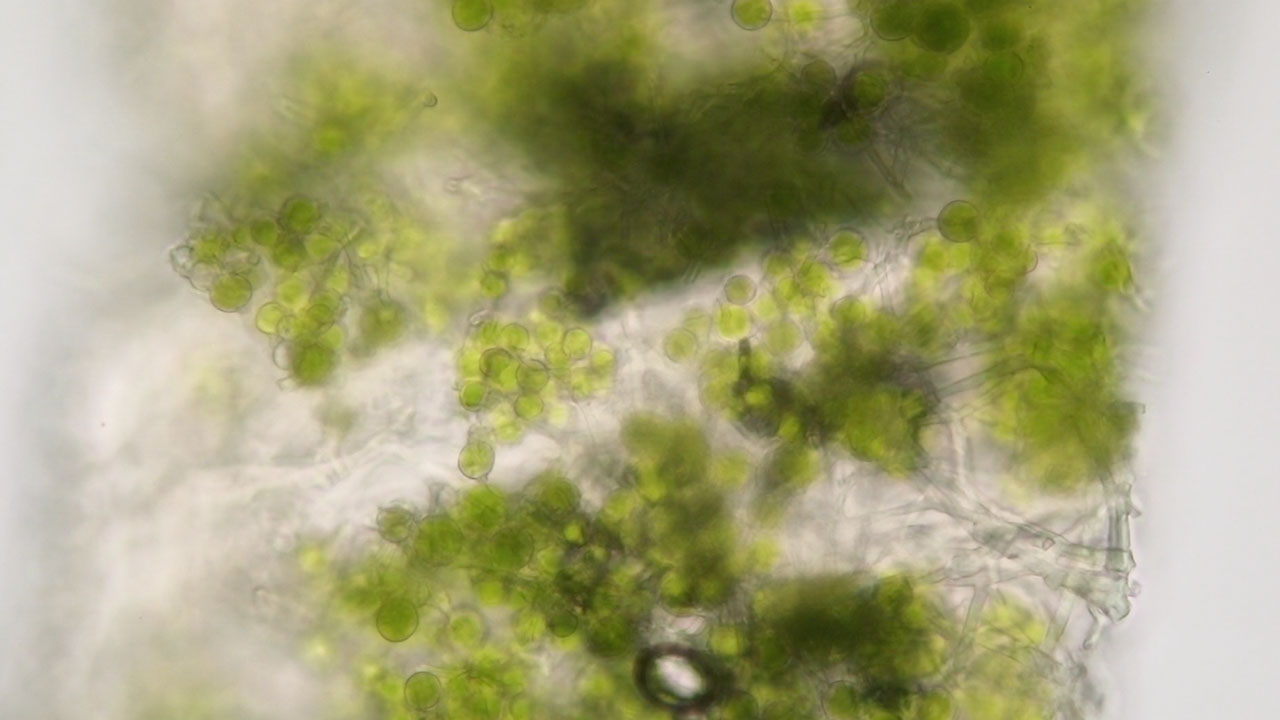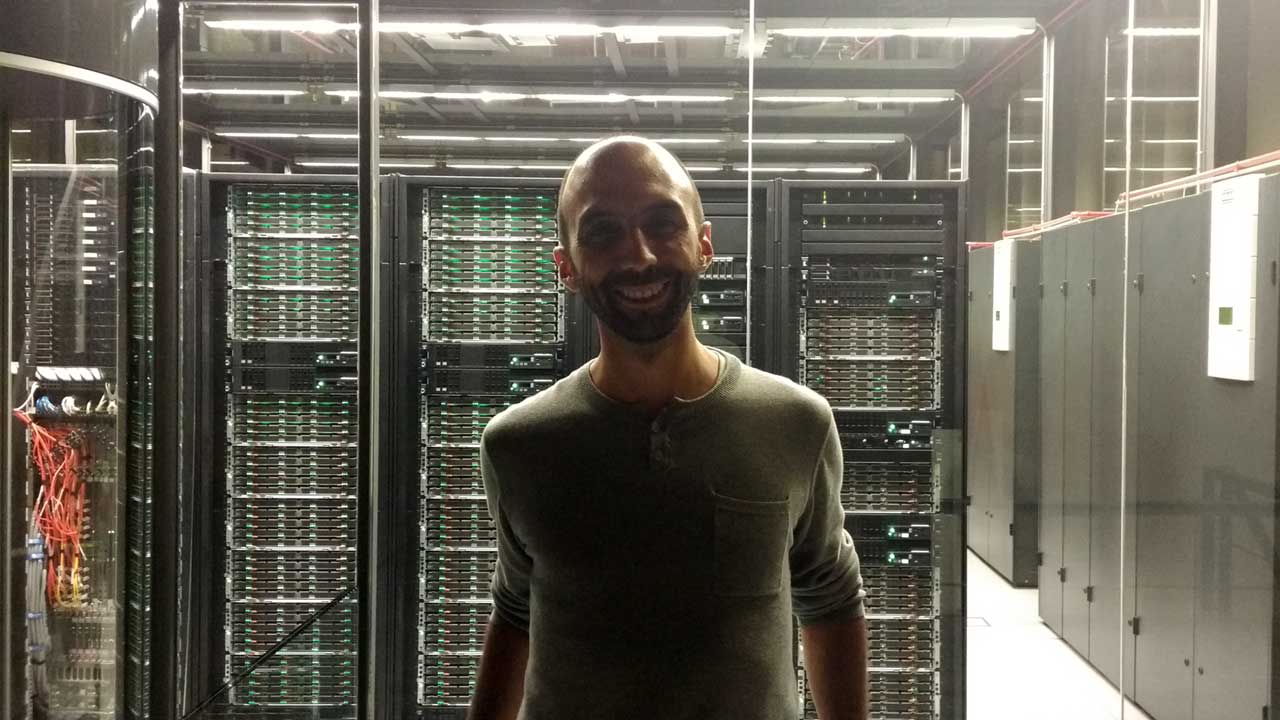 Telling Stories with Data Visualization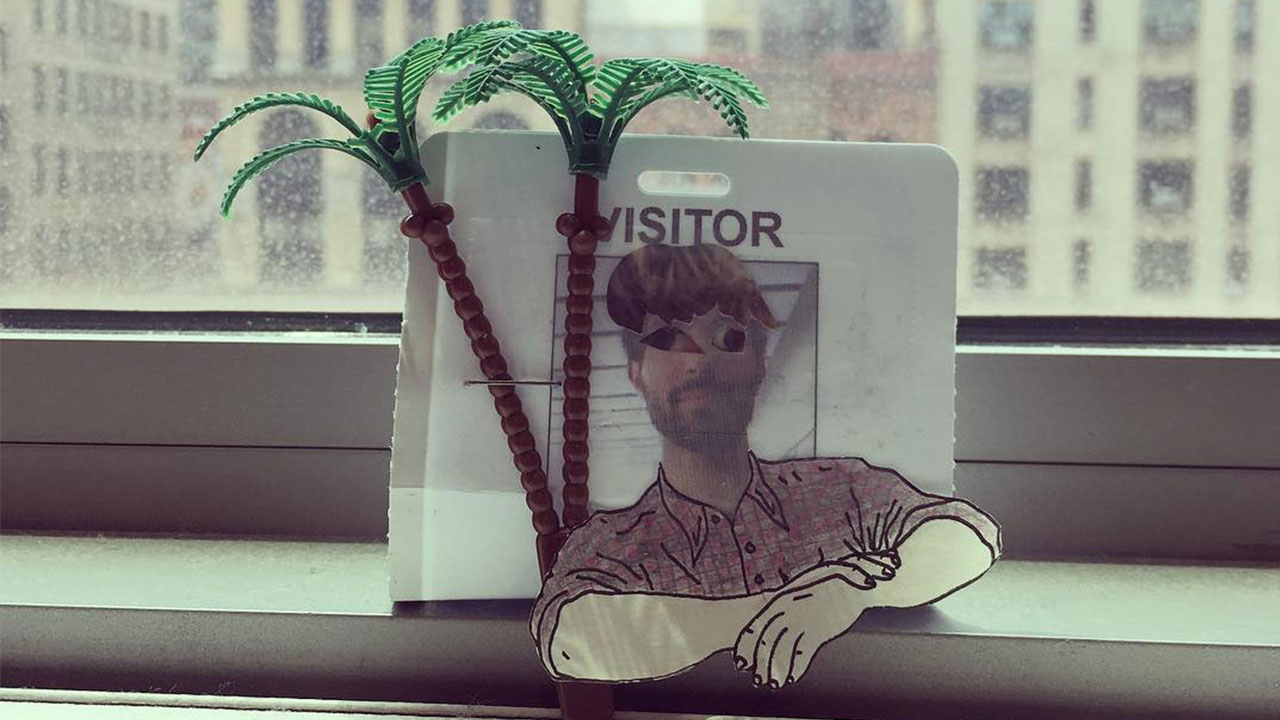 Spelling Out the Spellbinding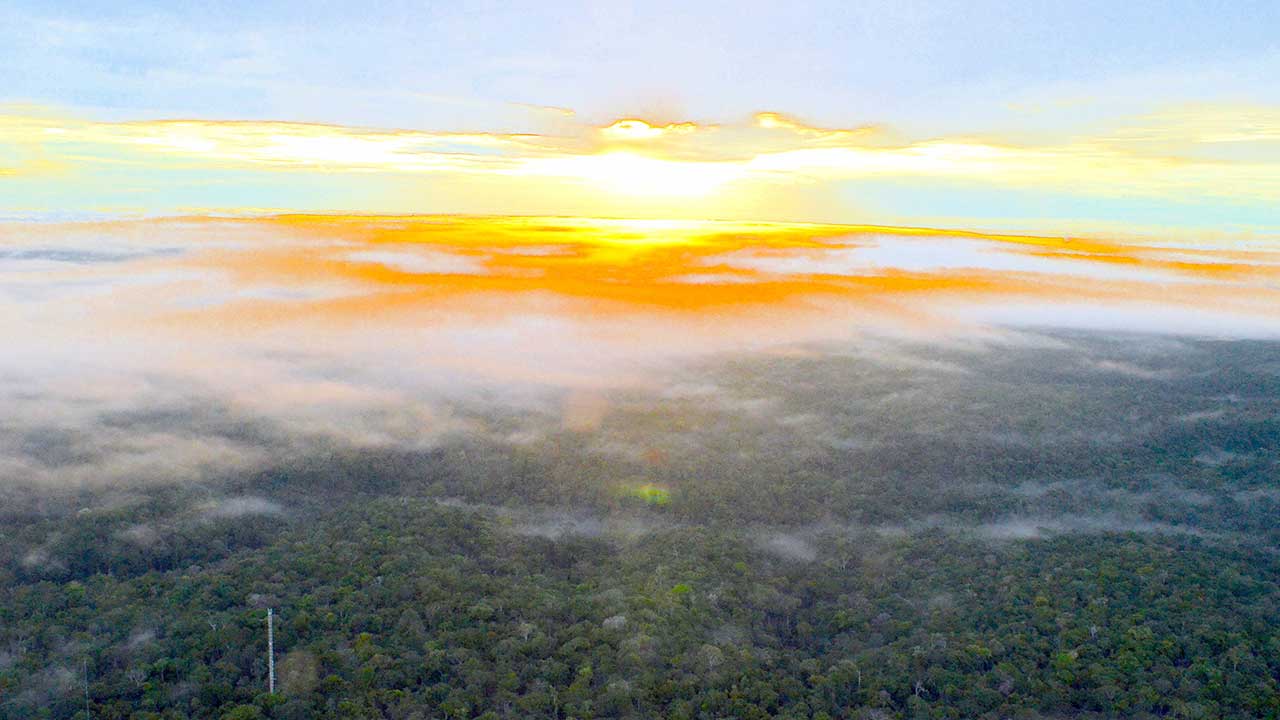 Global Warning: Reports Around the World on Climate Science
Dreams in Space: virtual voyages in n-dimensional biology
Citizen Science Levels up with Eyewire, a Game to Map the Brain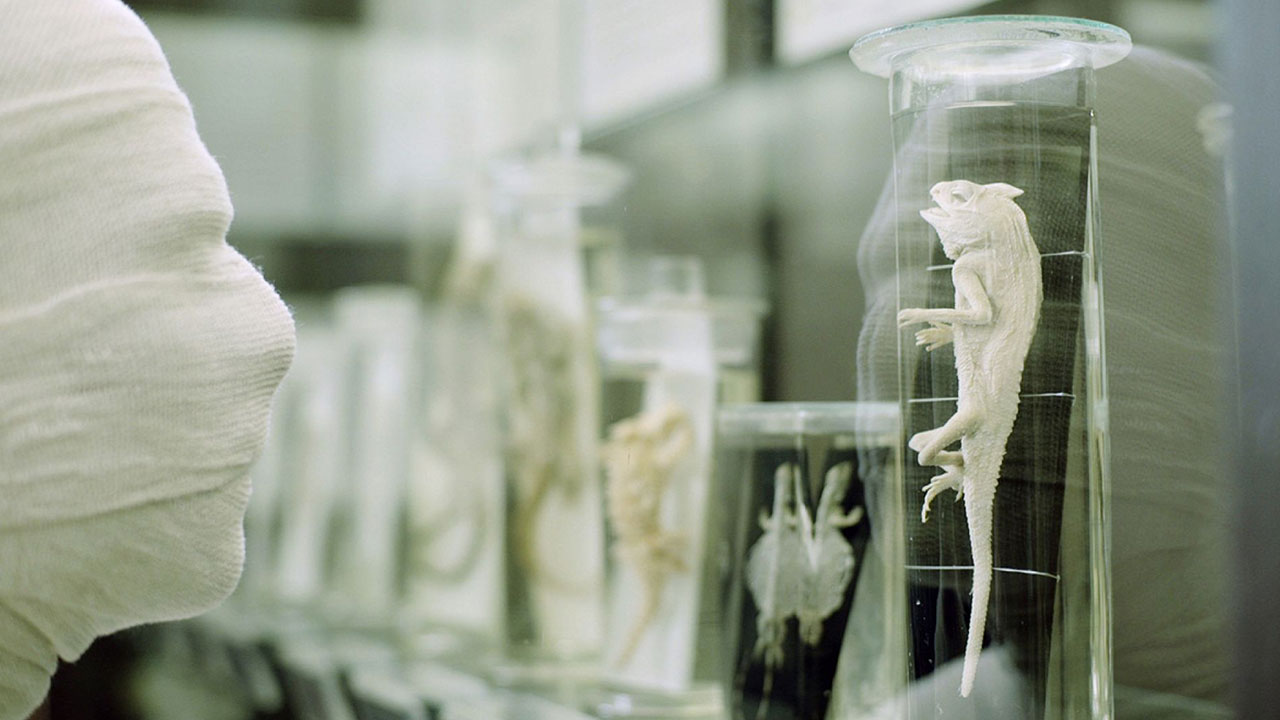 Immortality and Resurrection For All!!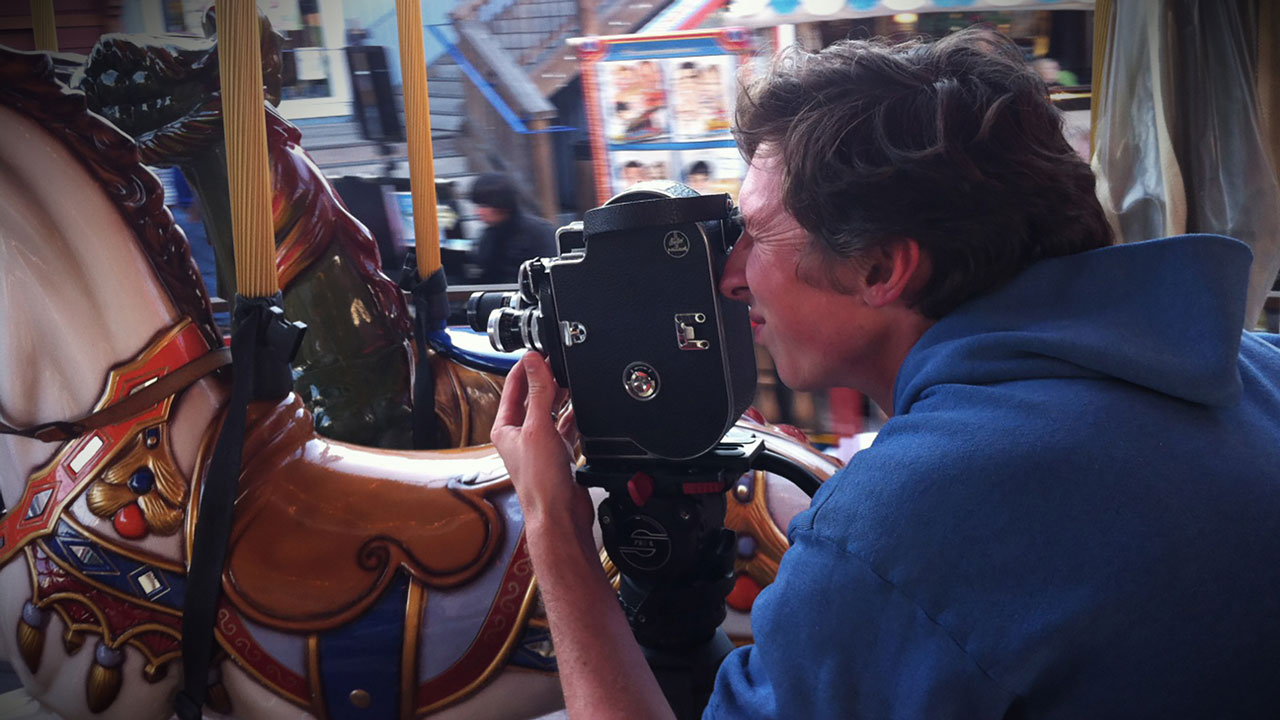 Close Examinations: Decibels, Droughts & Death
Attuning to Changing Planetary Conditions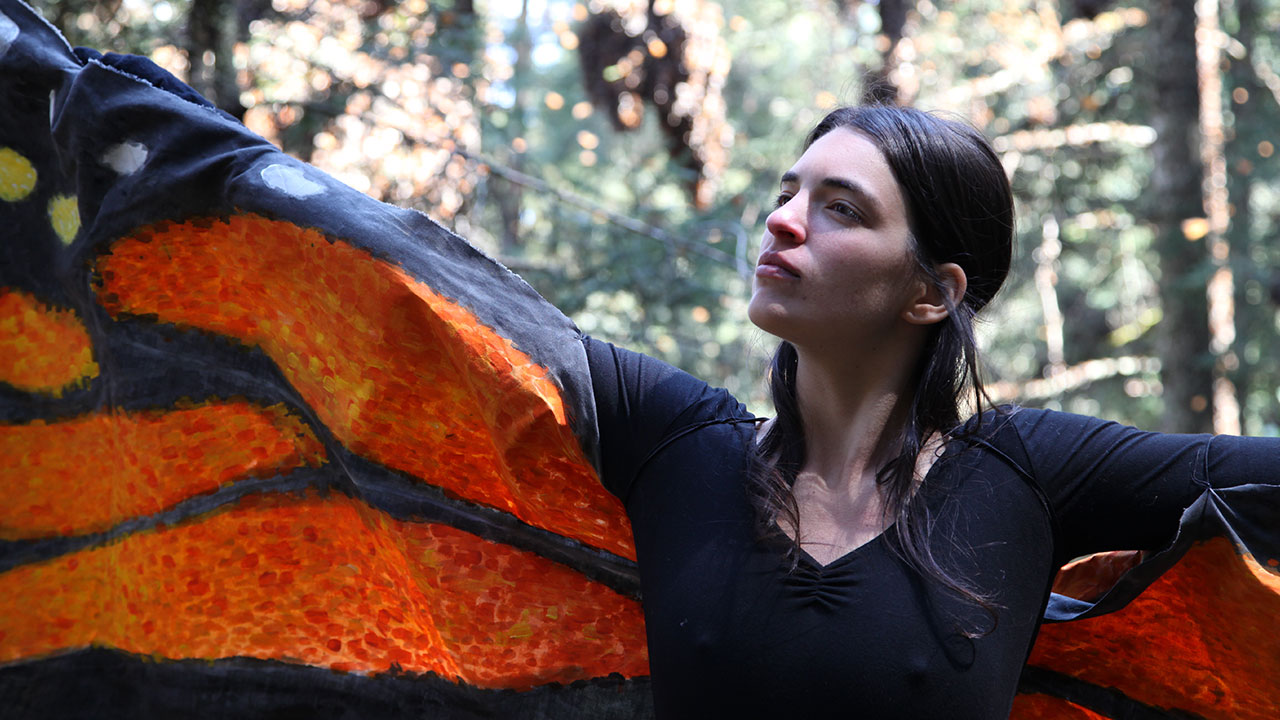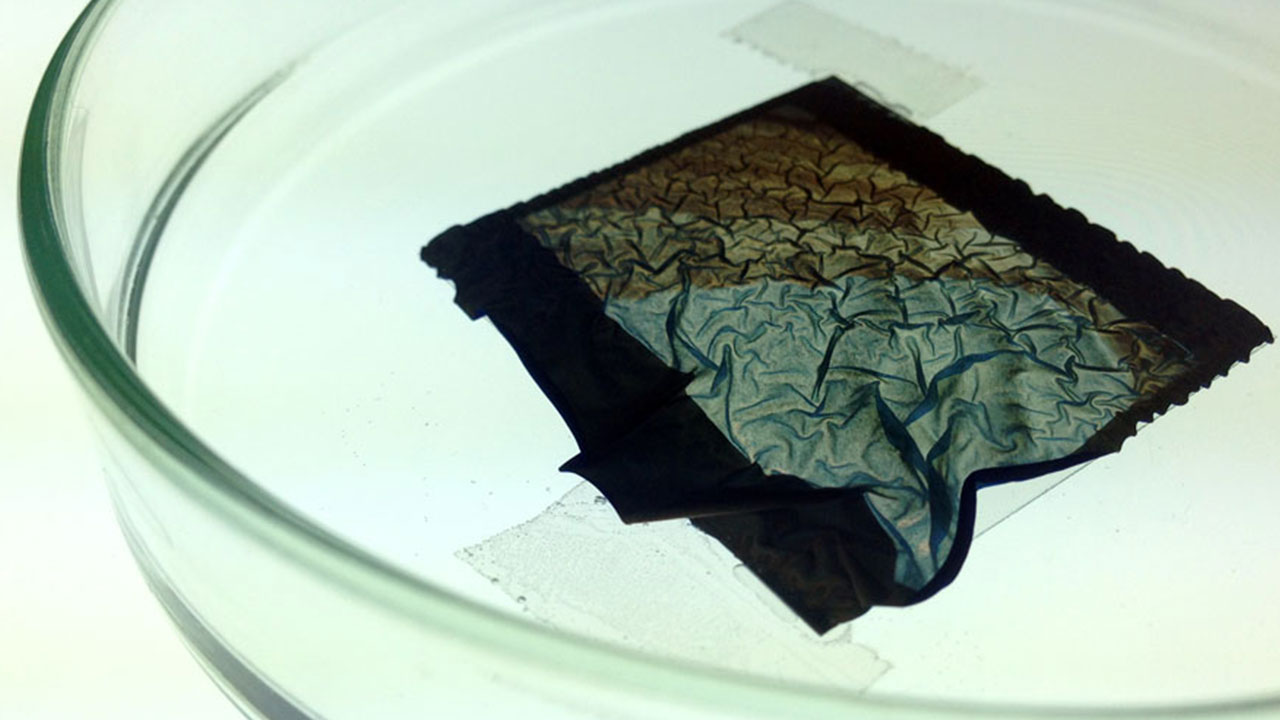 Old Growth: A material metaphor for humanity's effects on the environment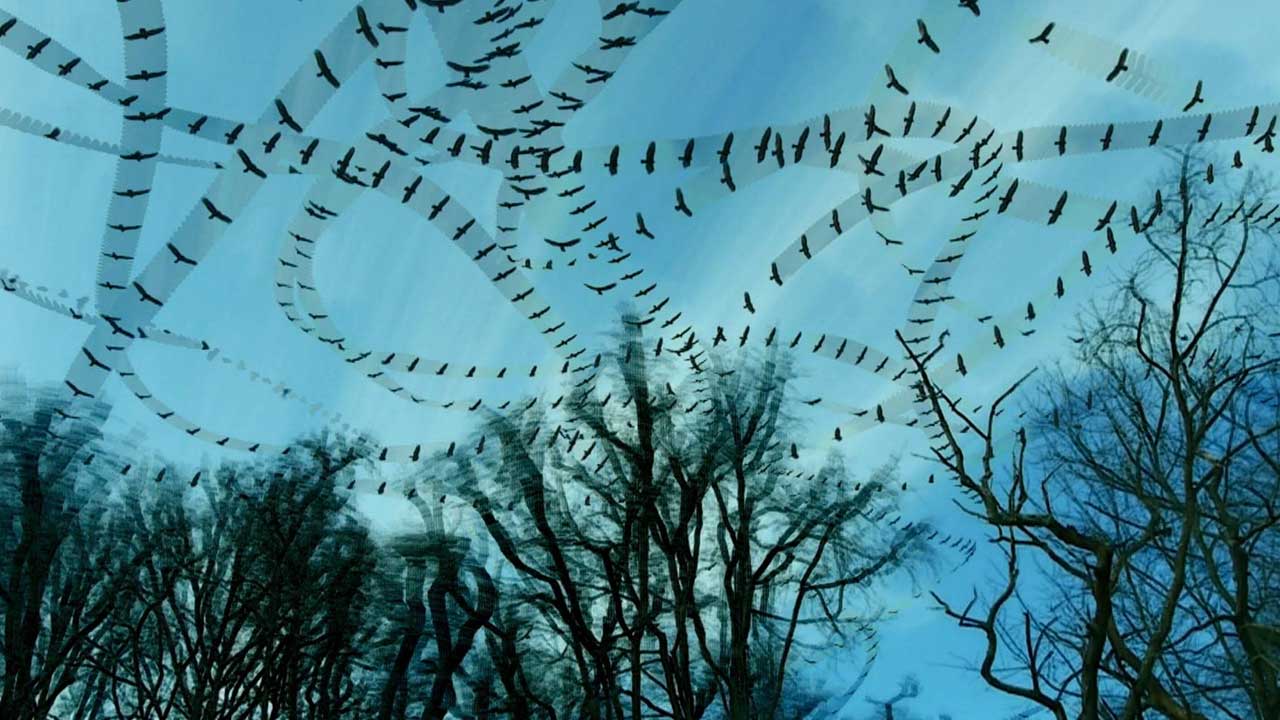 Tracing Animal Movement Patterns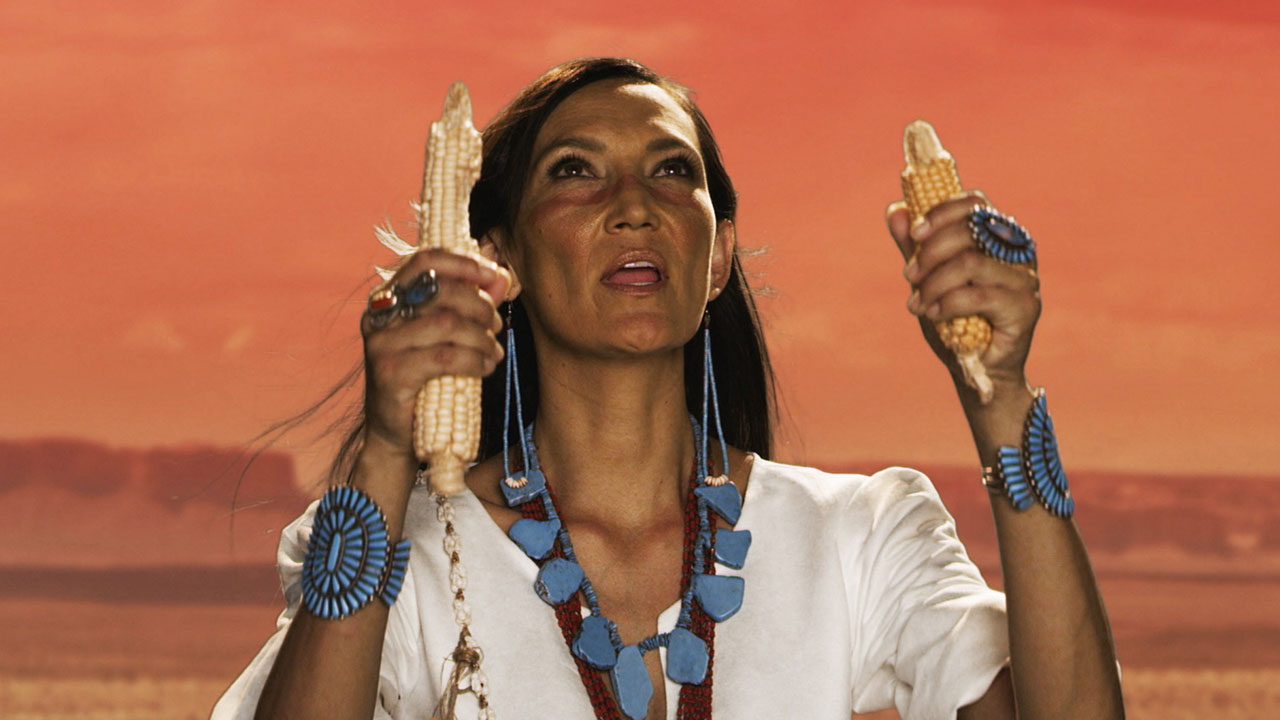 Indigenous Filmmakers Reimagine Science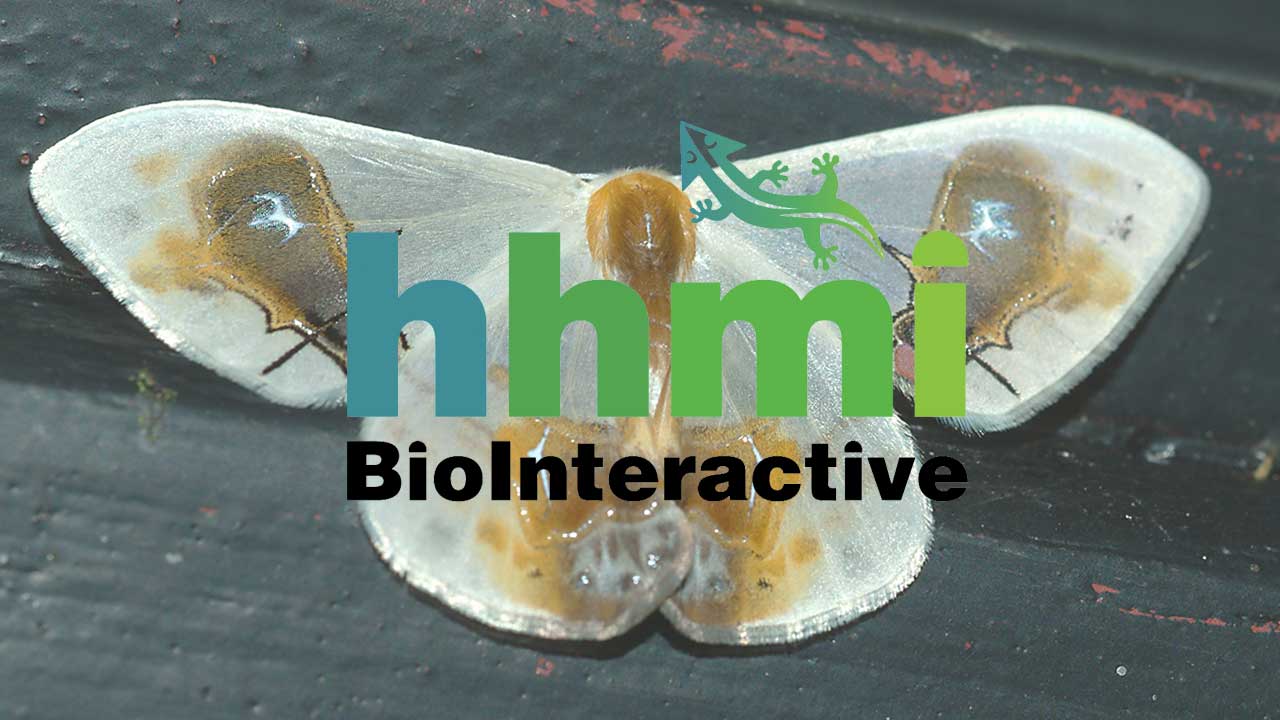 7 Videos That Use Beautiful Storytelling to Advance Science Education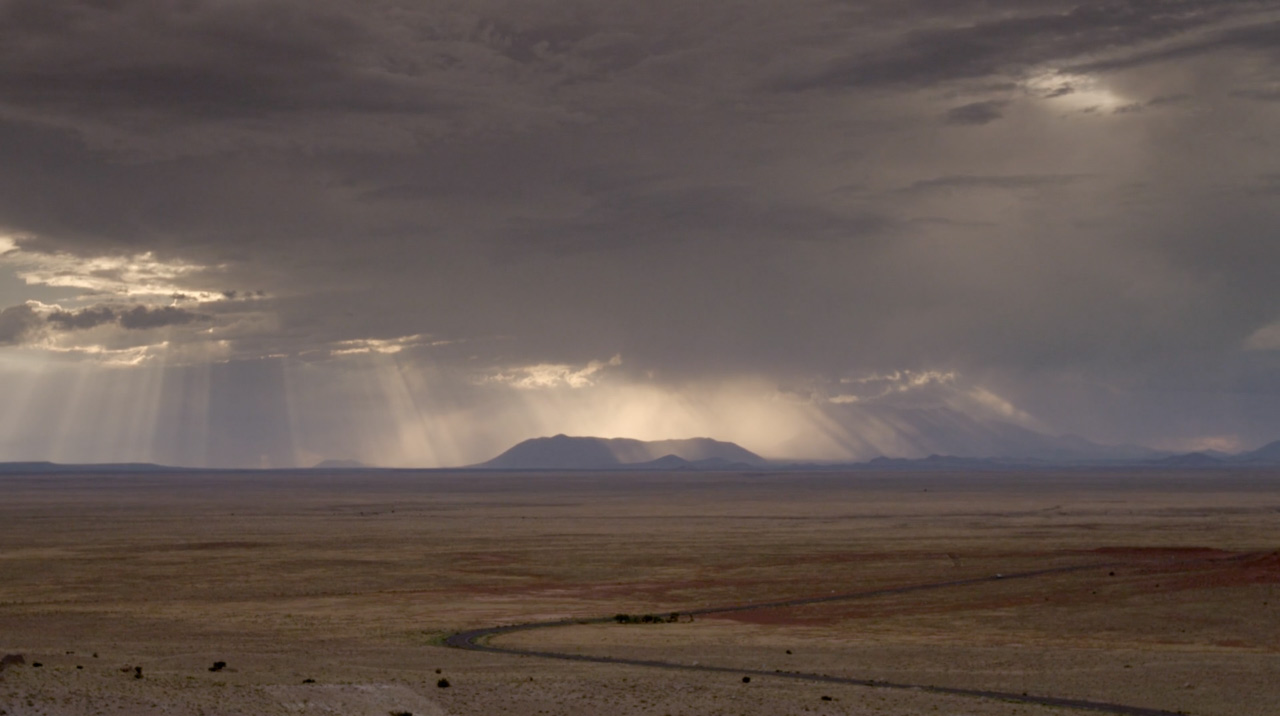 Science v. Religion: Genesis to Genetics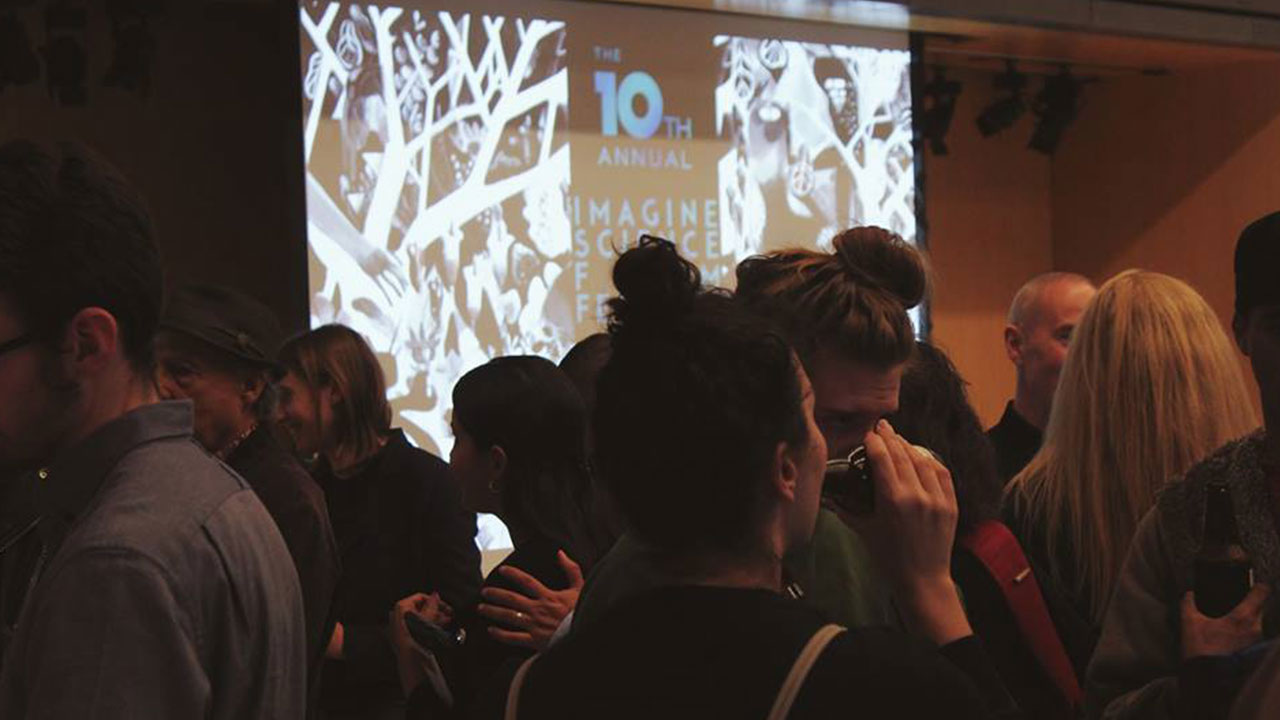 Winners of the 10th Annual Imagine Science Film Festival
Labocine Invites Filmmakers to Apply for "Chimera Experiments"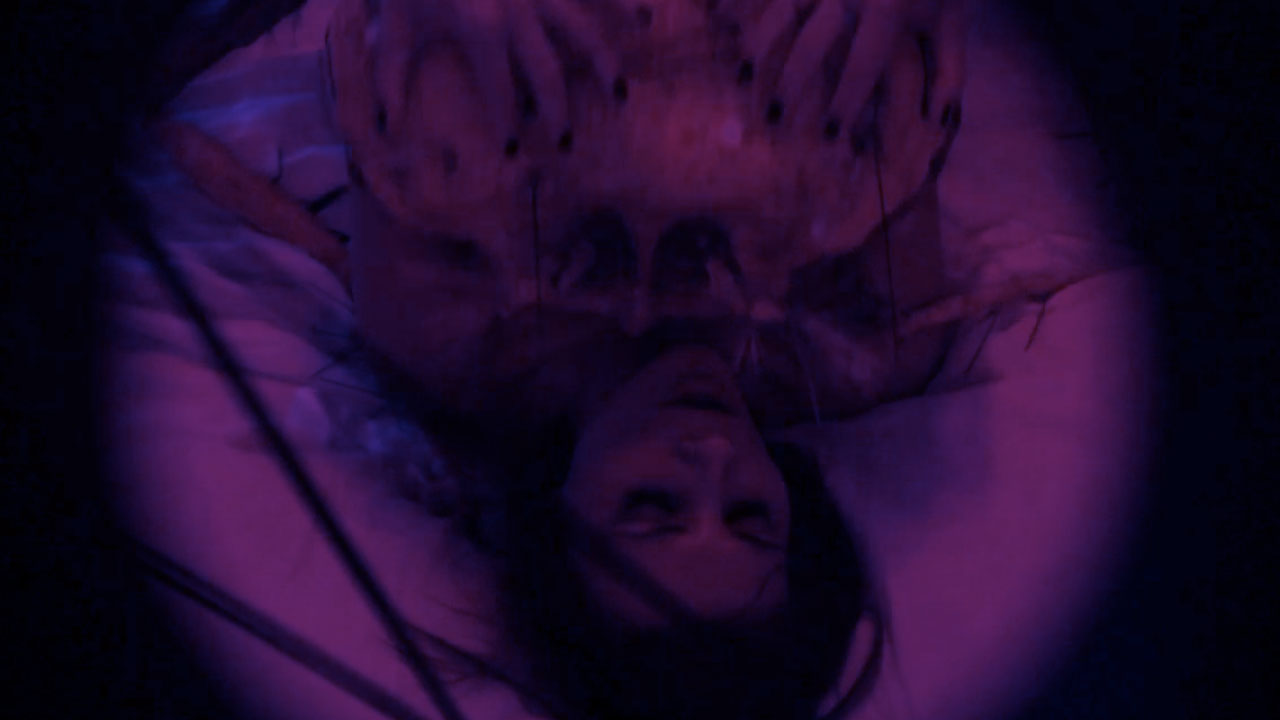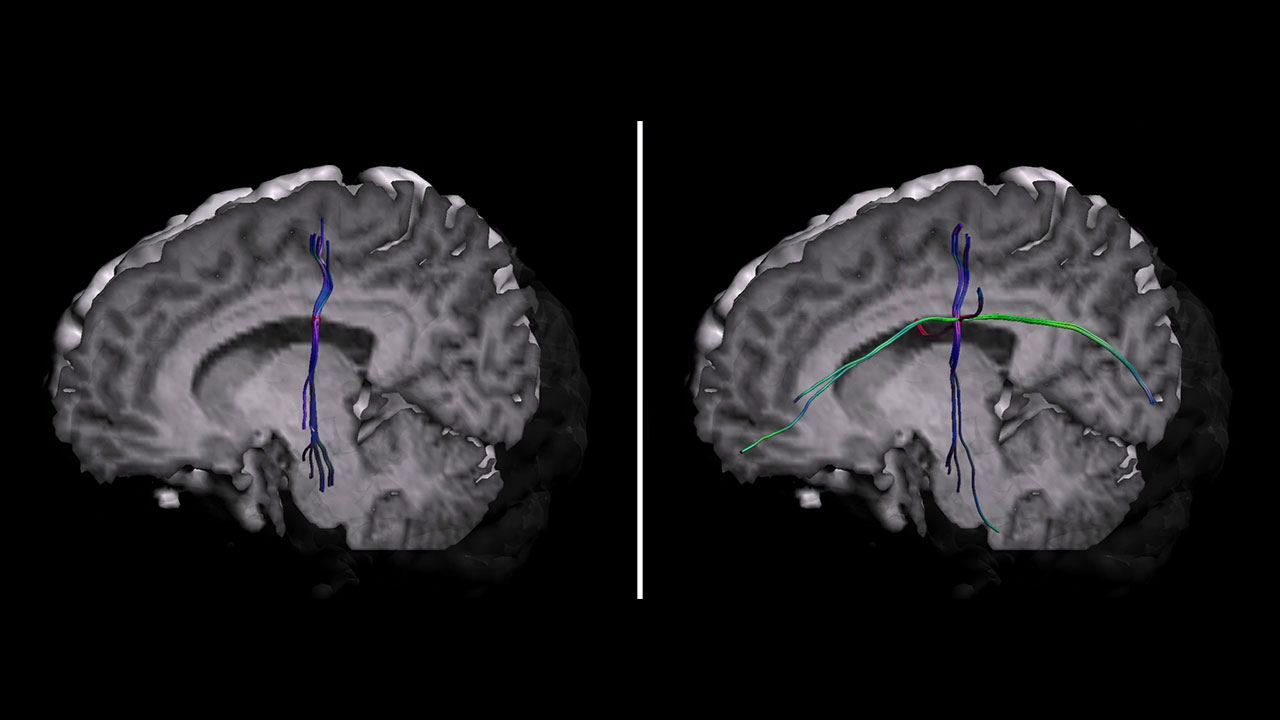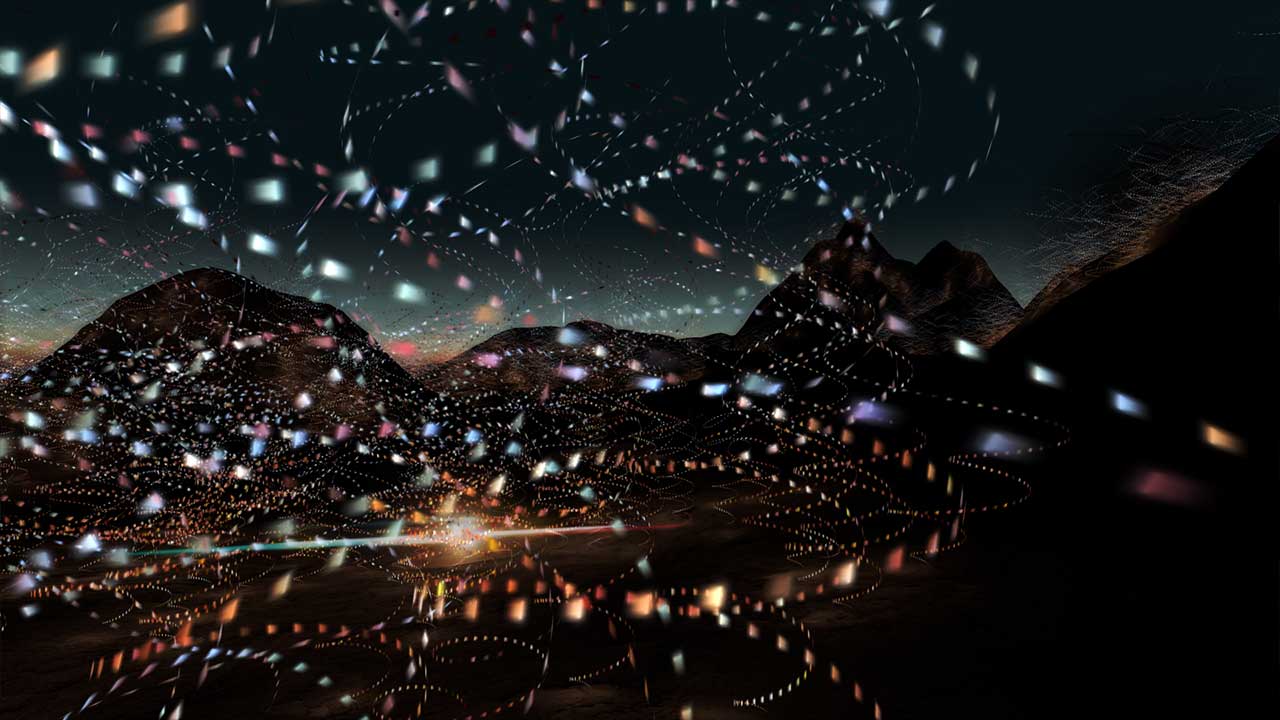 Silent Signal: Exploring Visionary Science through Experimental Animation
Exploring film in the science classroom SciArt On Screen: Quimtai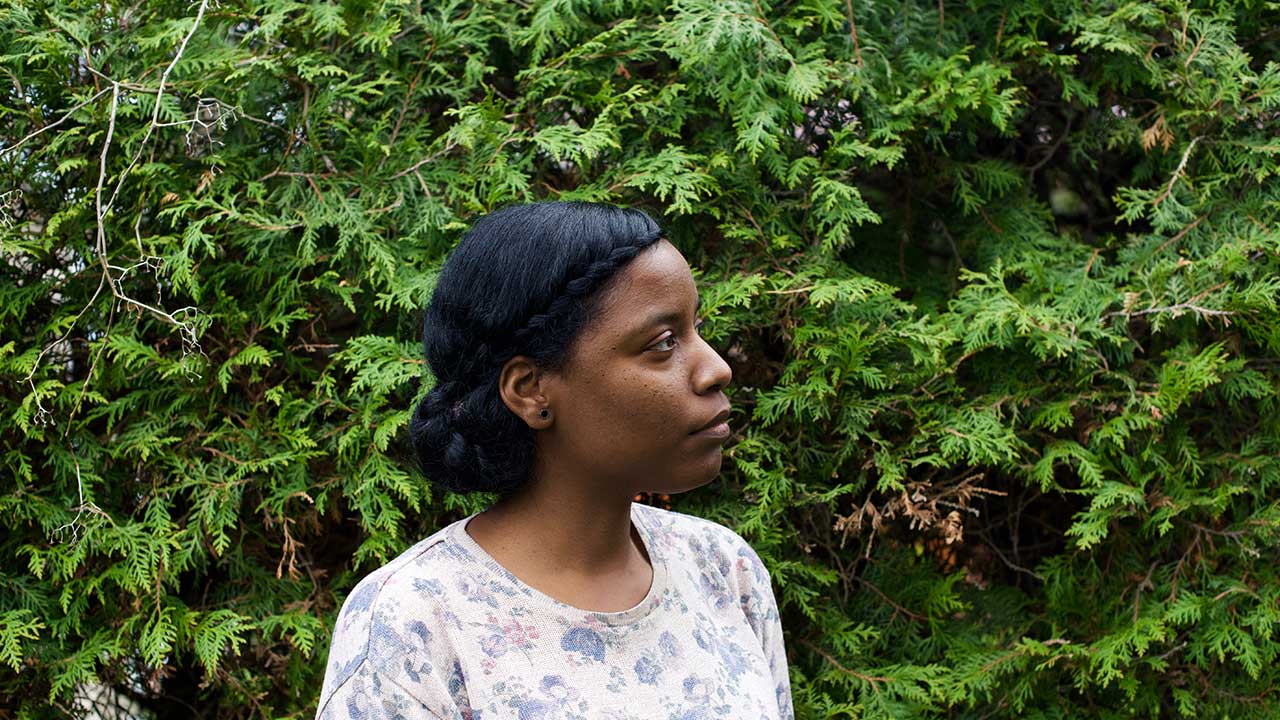 Poetic States, Celluloid Lands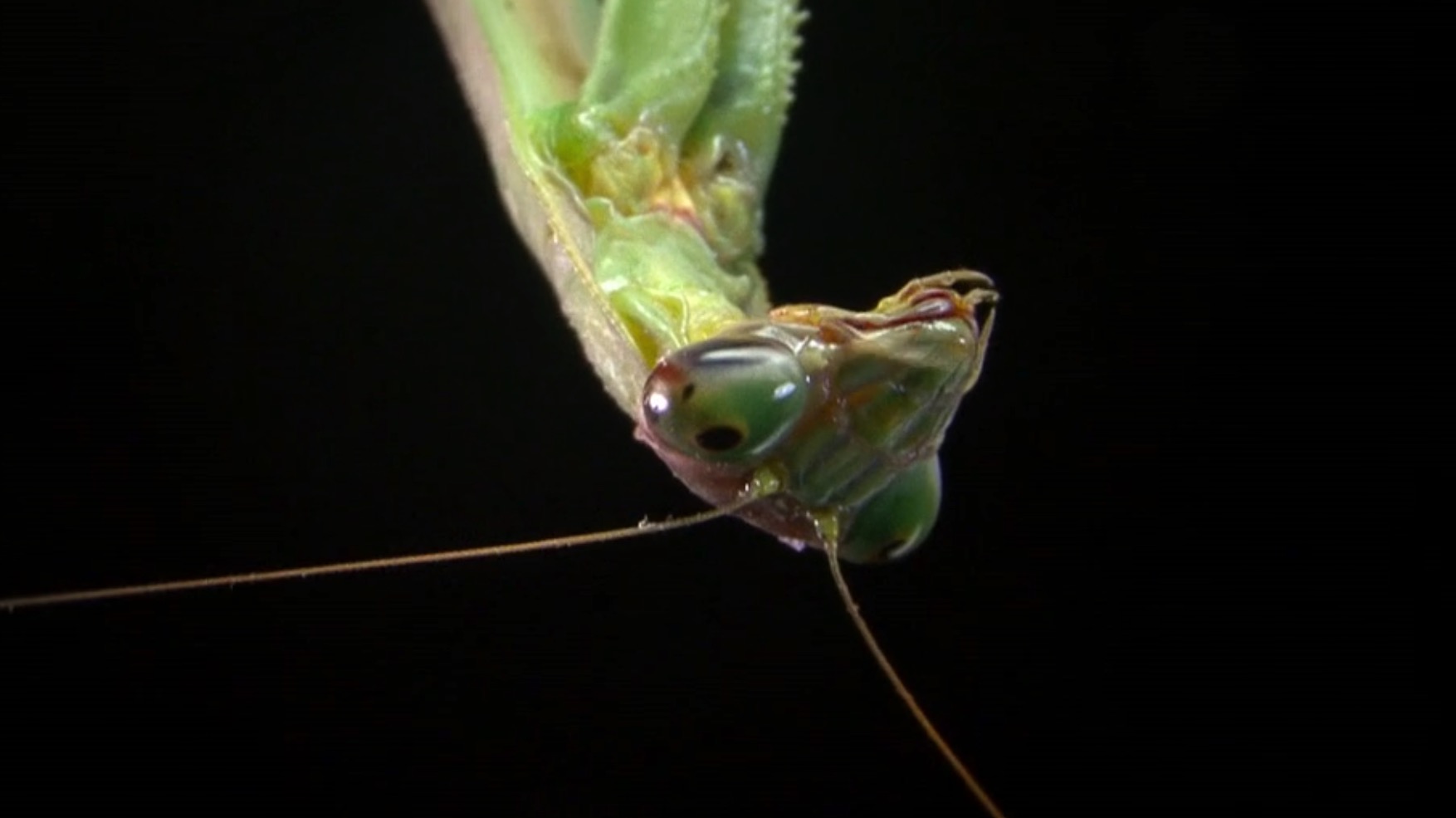 10 Short Science Films Celebrating Tiny Details Usually Unseen
A World of Imagination and Collective Memory
Visualizing an Intimate Journey Through the Brain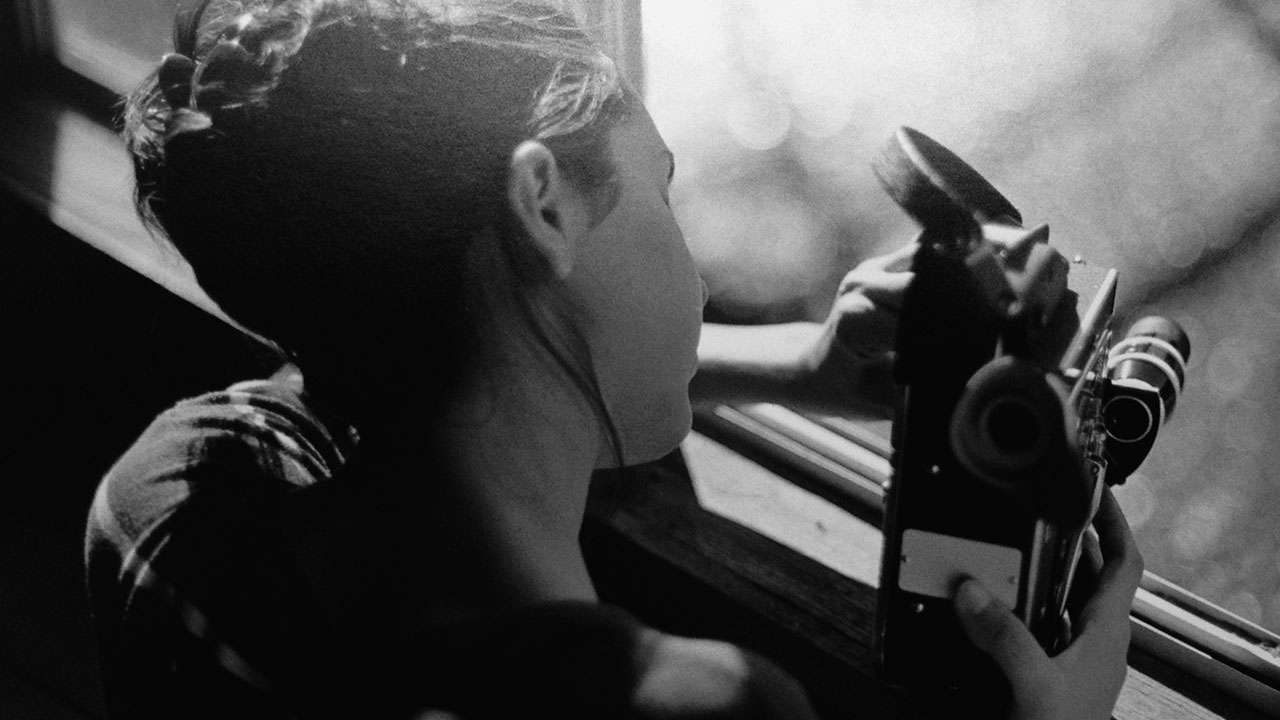 Science and Poetry in the Everyday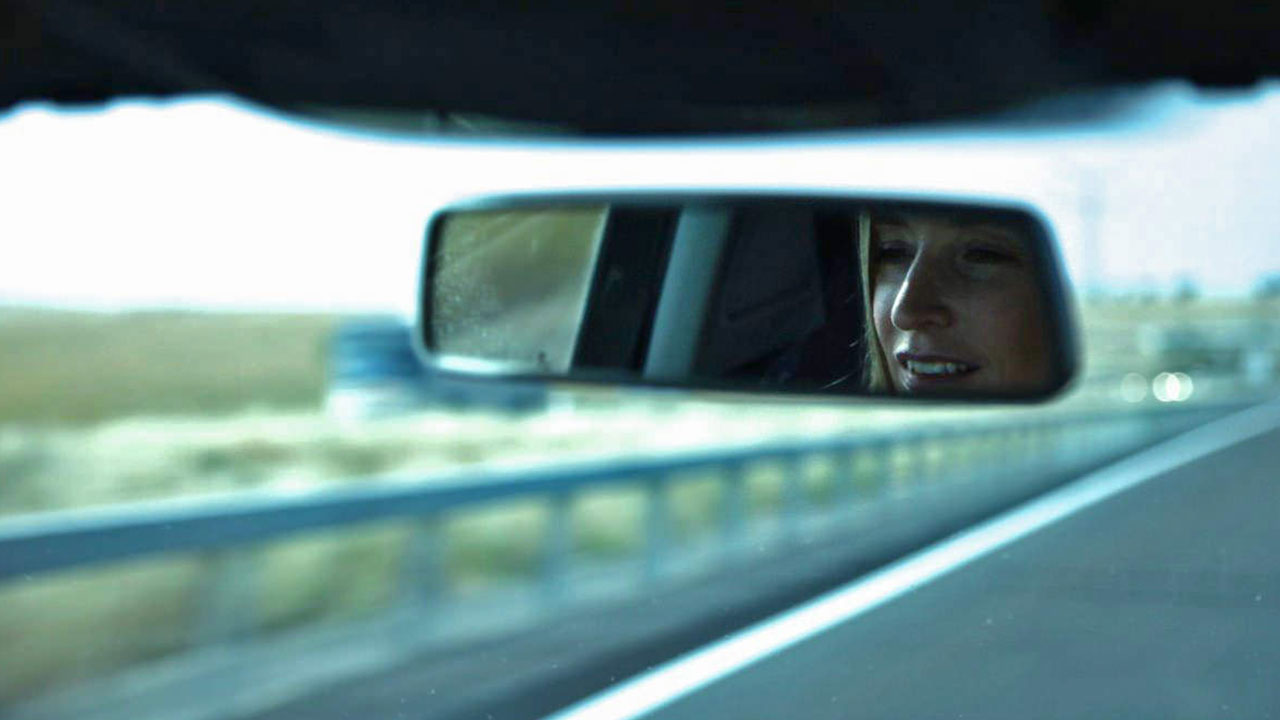 A Haunting Exploration into the Nature of Memory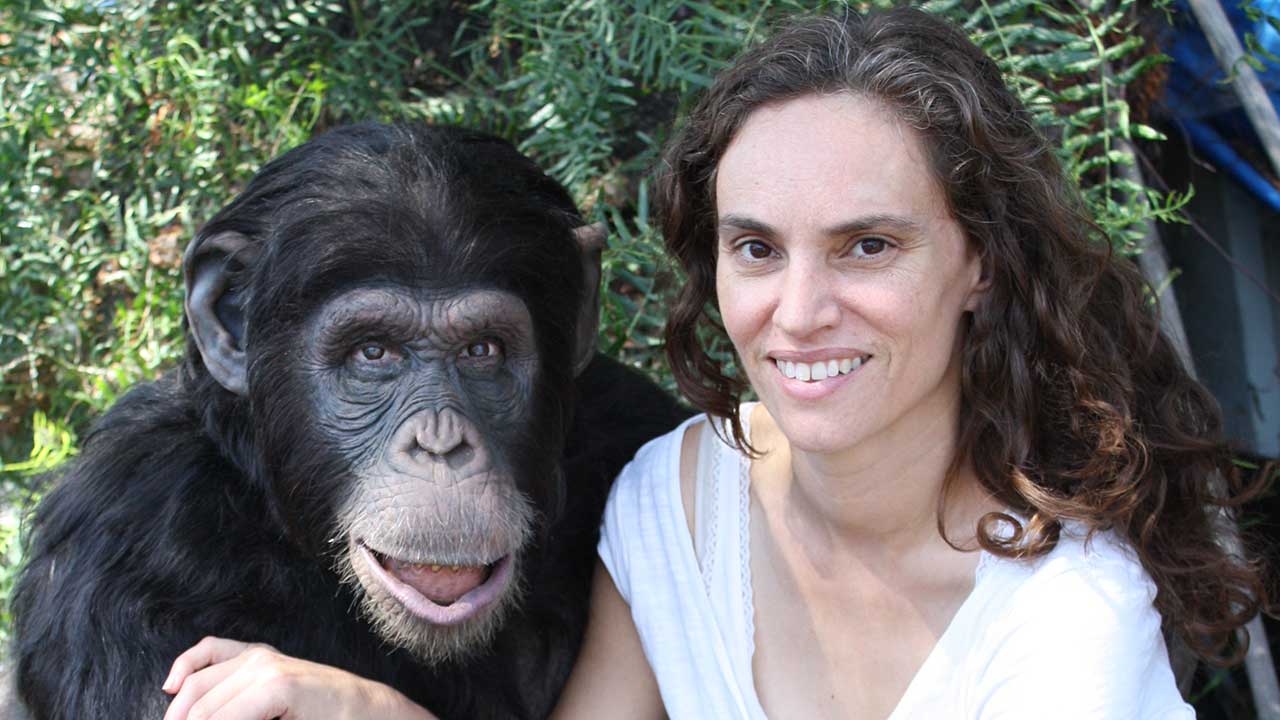 Films for the Non-Human Demographic
What Science Reveals About the Importance of Gratitude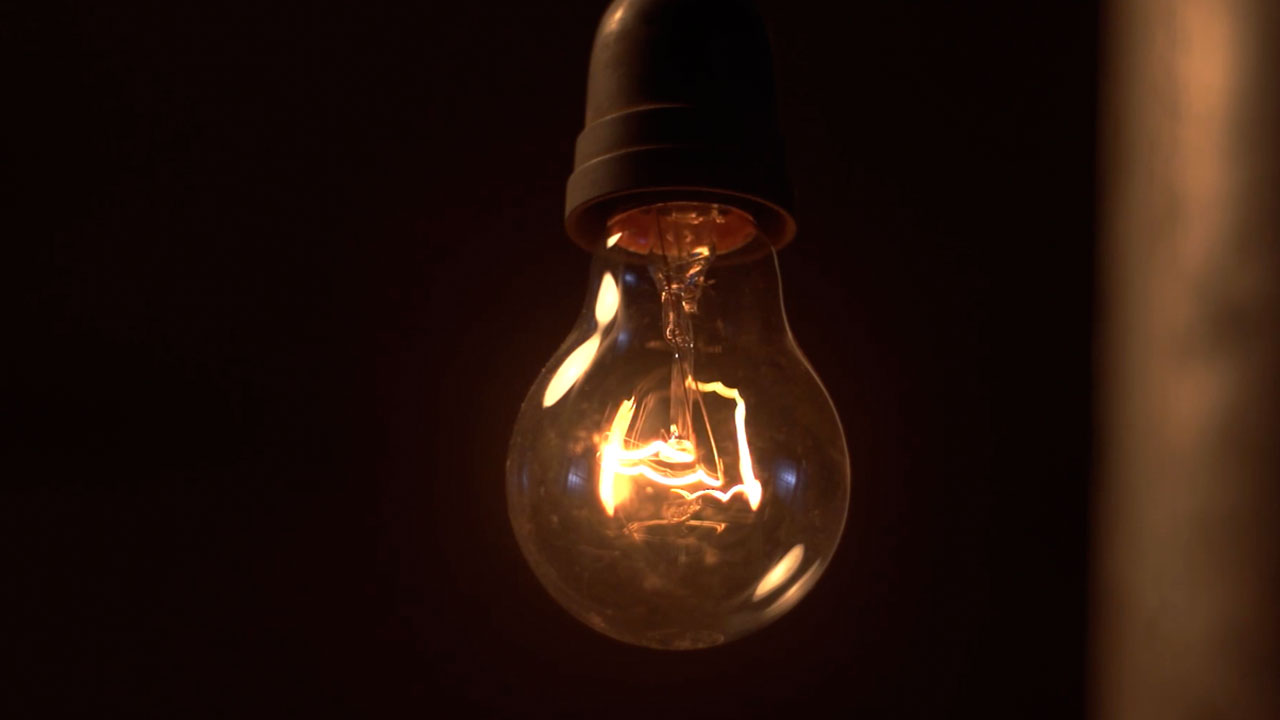 Three Short Takes from Science & Film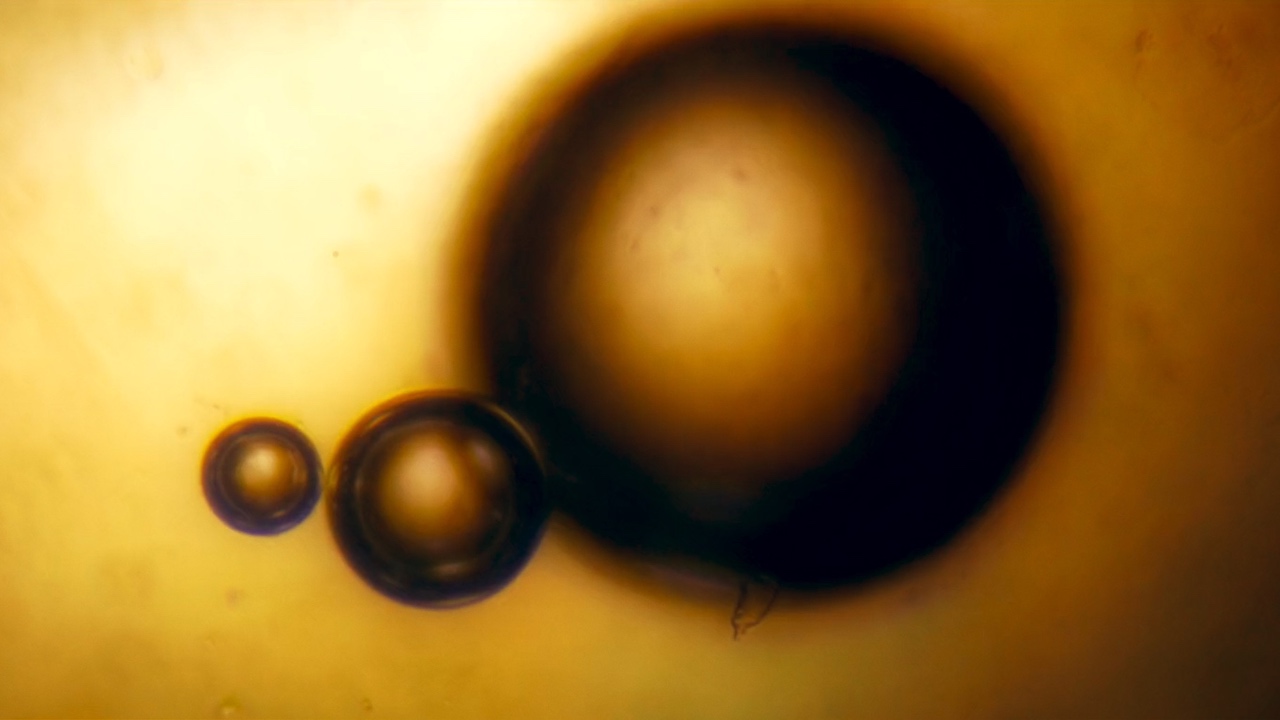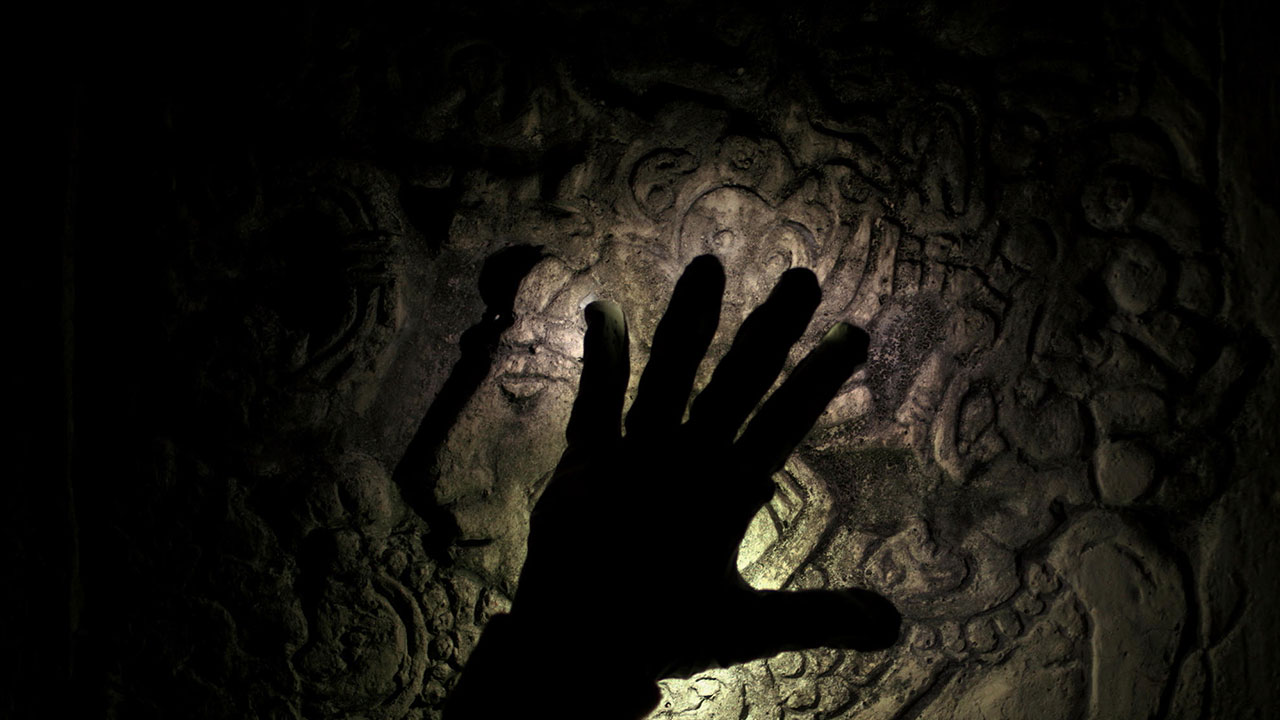 Trance-like Rituals in Mexico Predict the Future
The Birth of Science New Wave Cinema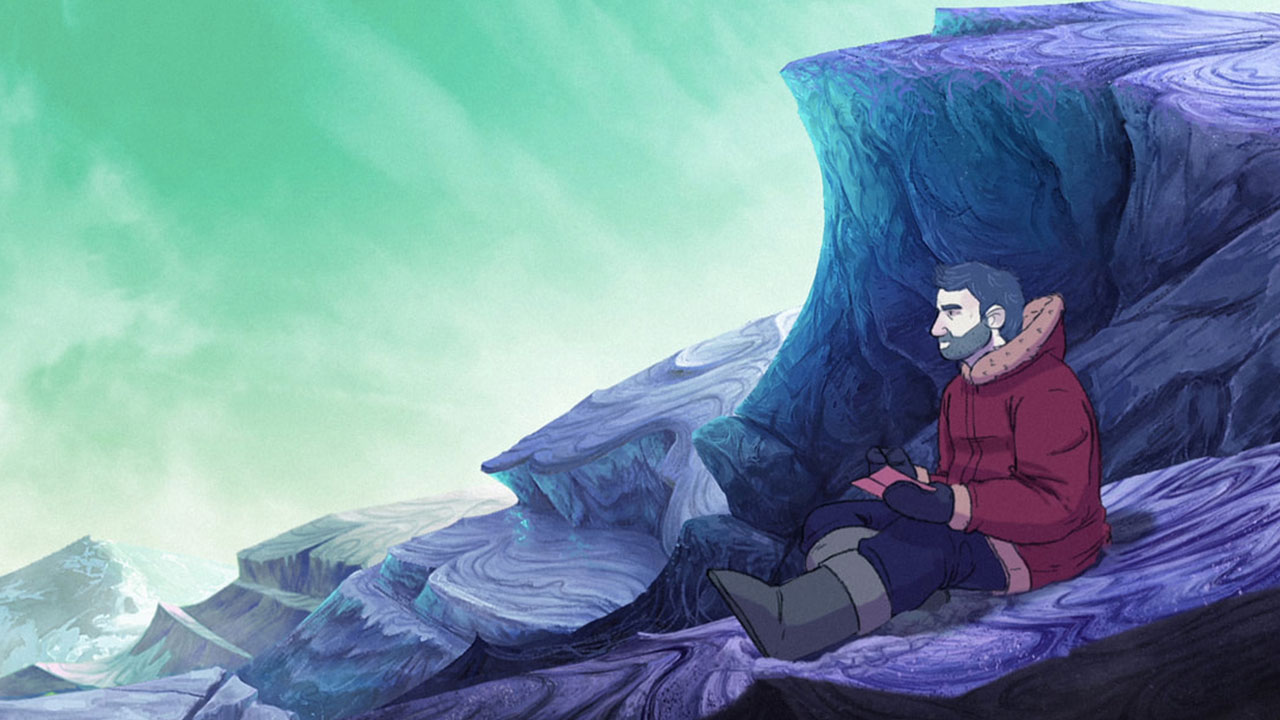 Below 0 Degrees - ON SCREEN from Labocine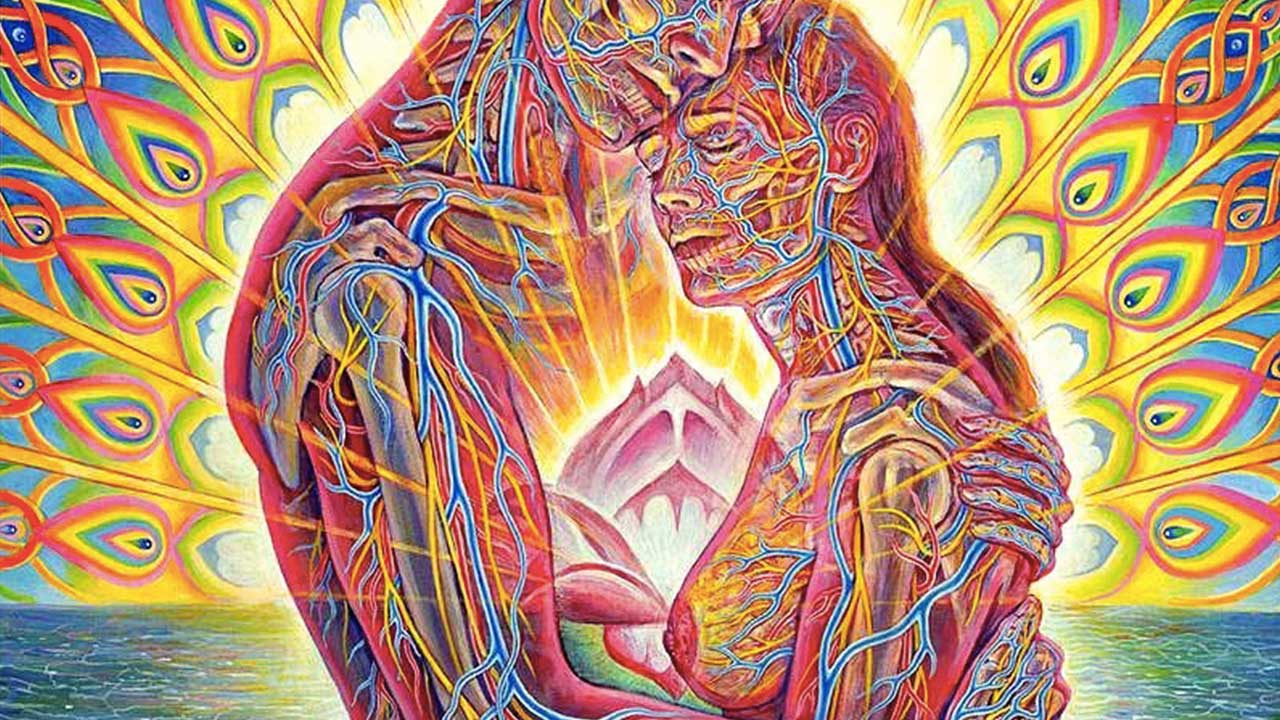 Love, Relationships, Babies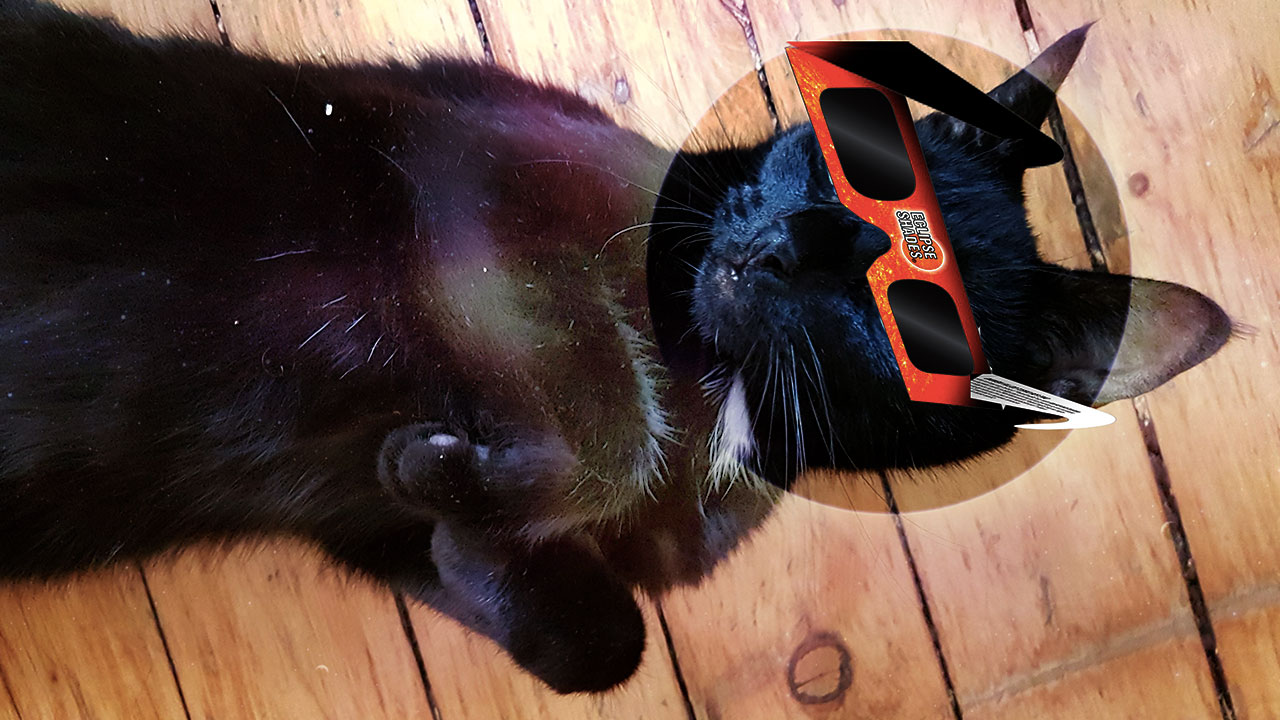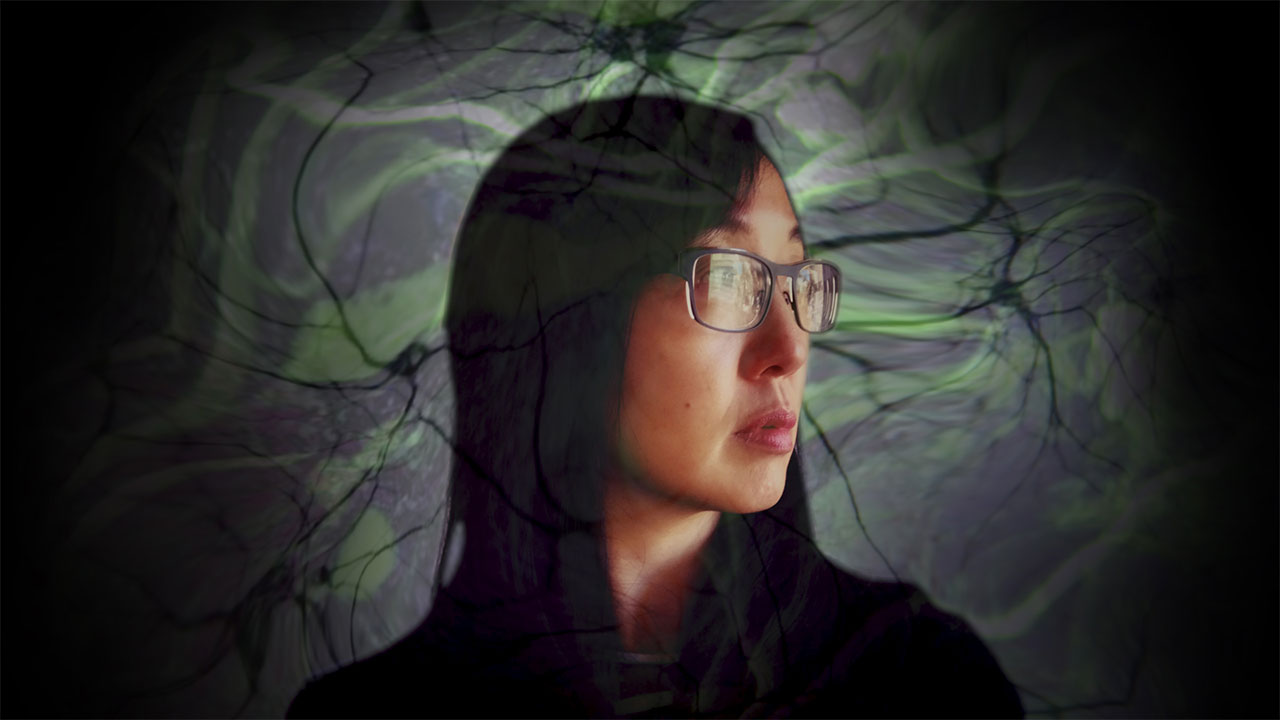 The Netherworld of Consciousness: Films of Jeannette Louie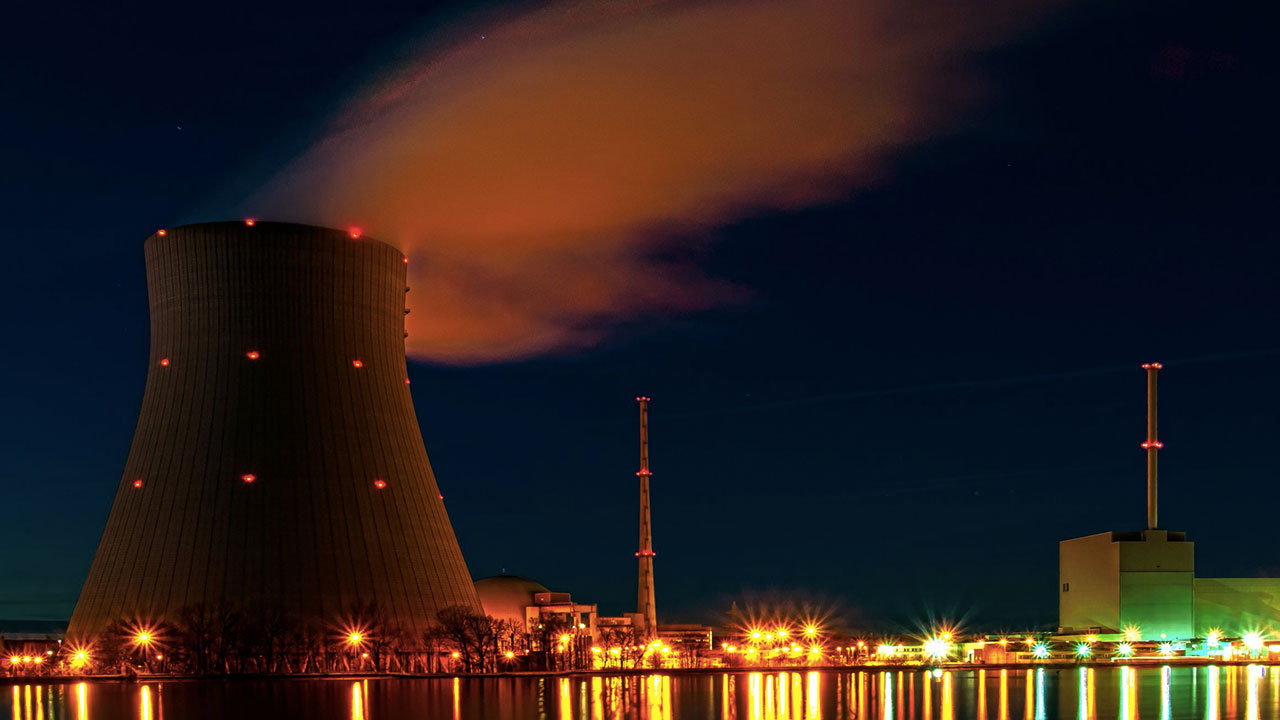 The Fukushima Disaster: Nuclear Trauma Lingers On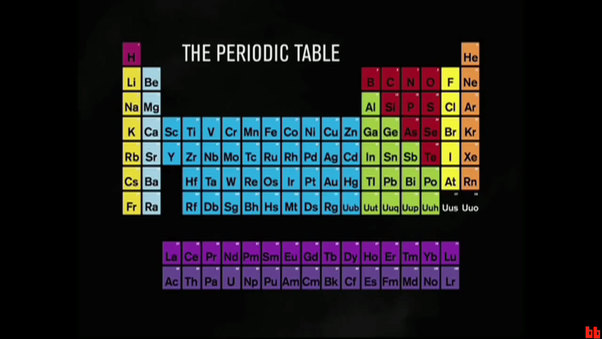 Adding film to the chemistry syllabus (Week 1)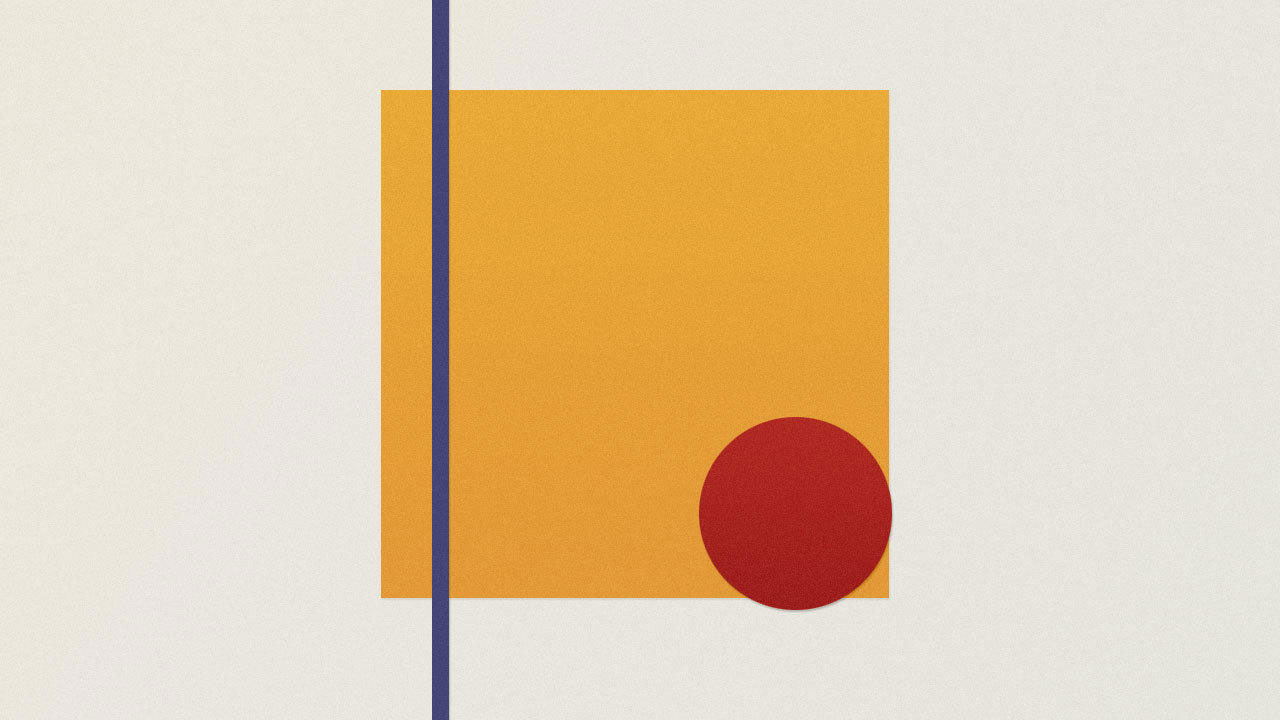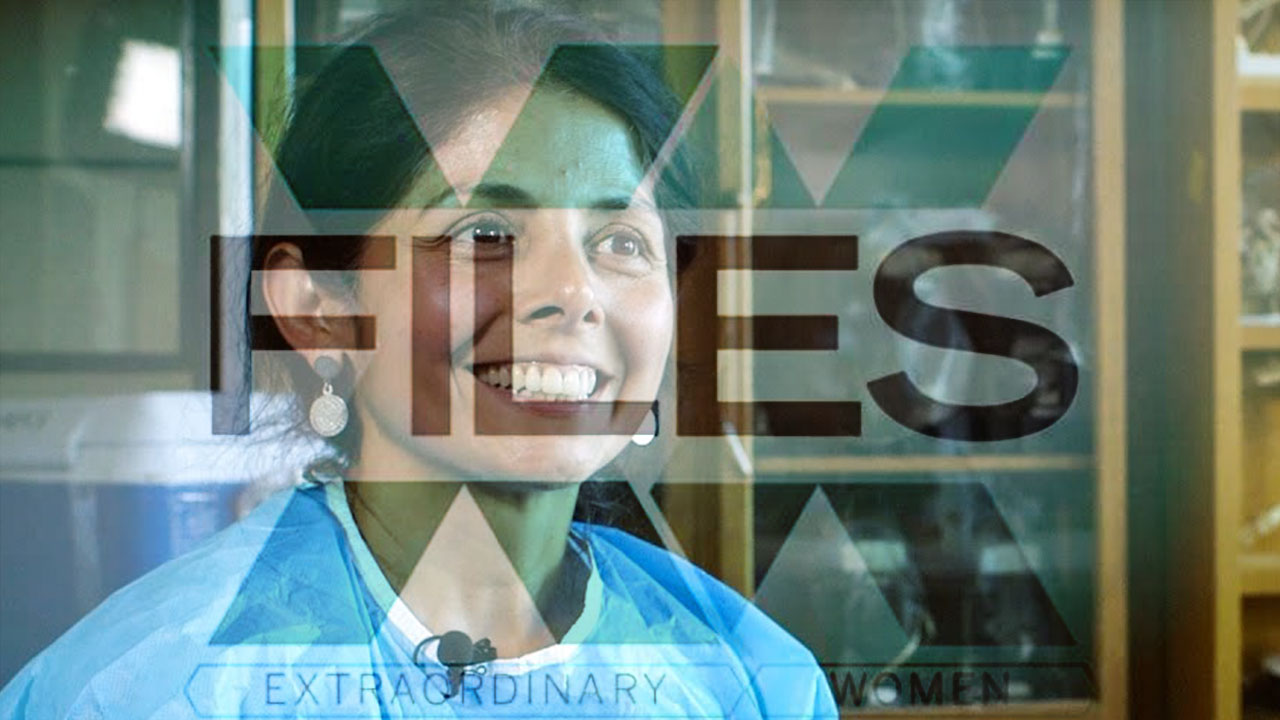 The X X Files Series Pays Tribute to Women in Science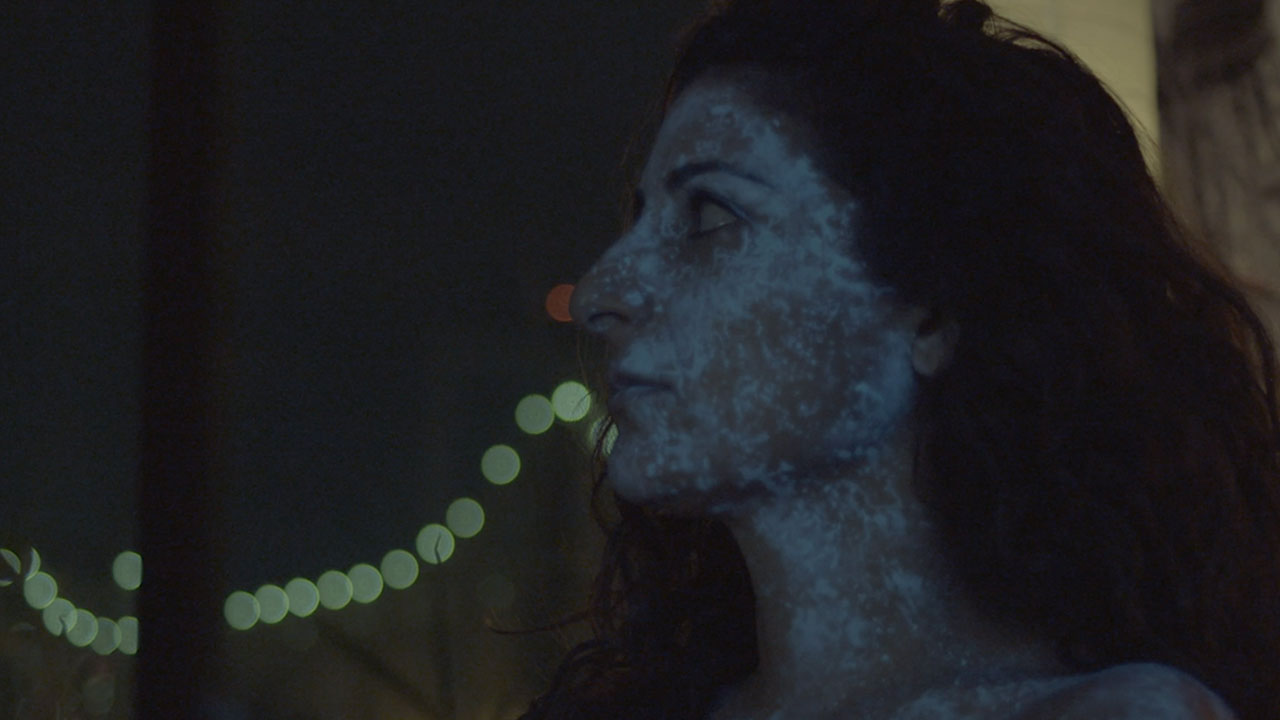 What's Emerged from the Symbiosis Competition at the 12th Annual Imagine Science Film Festival
Adding Film to the Science Syllabus (Part 3)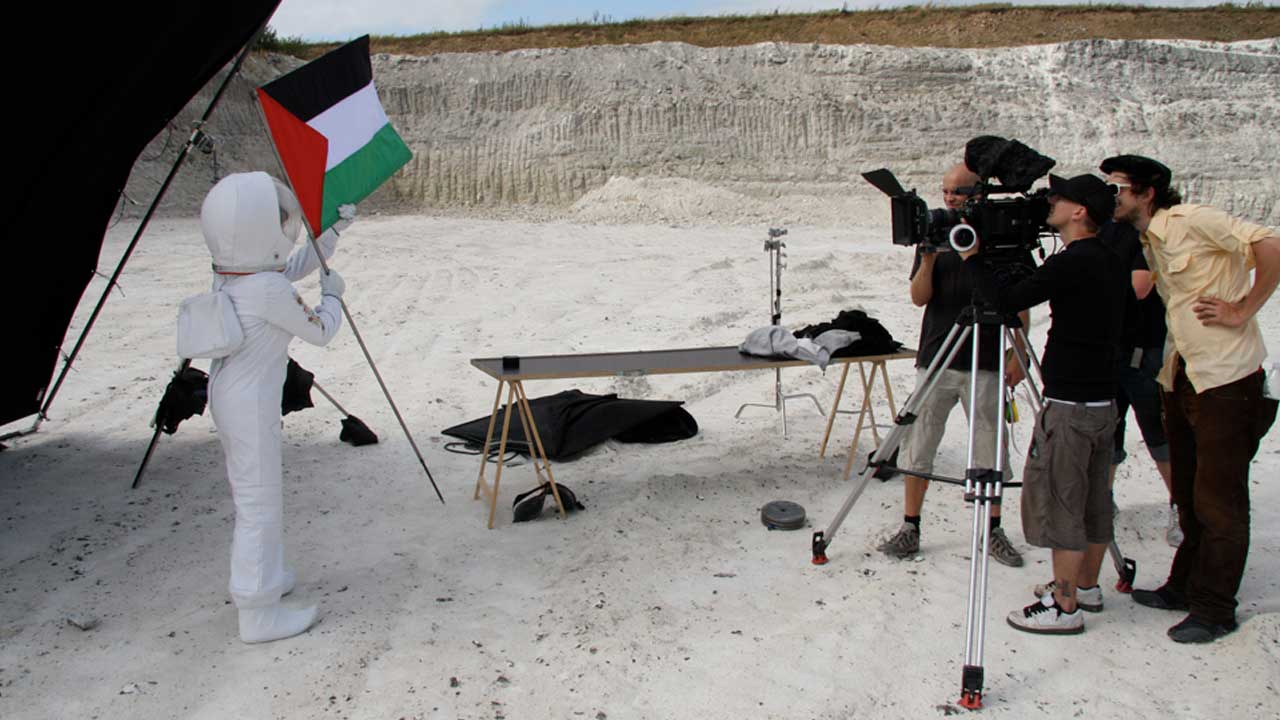 Envisioning Future States With Science Fiction
Cinematographic Voyages into Sensory Chaos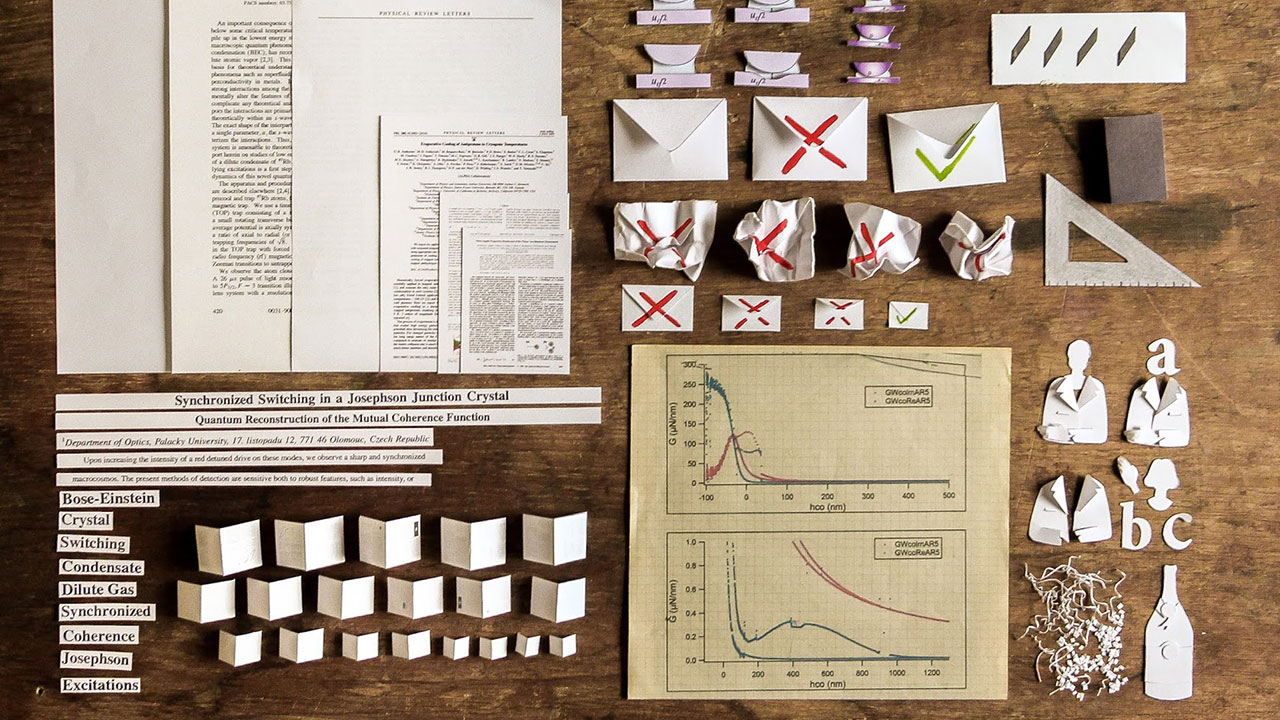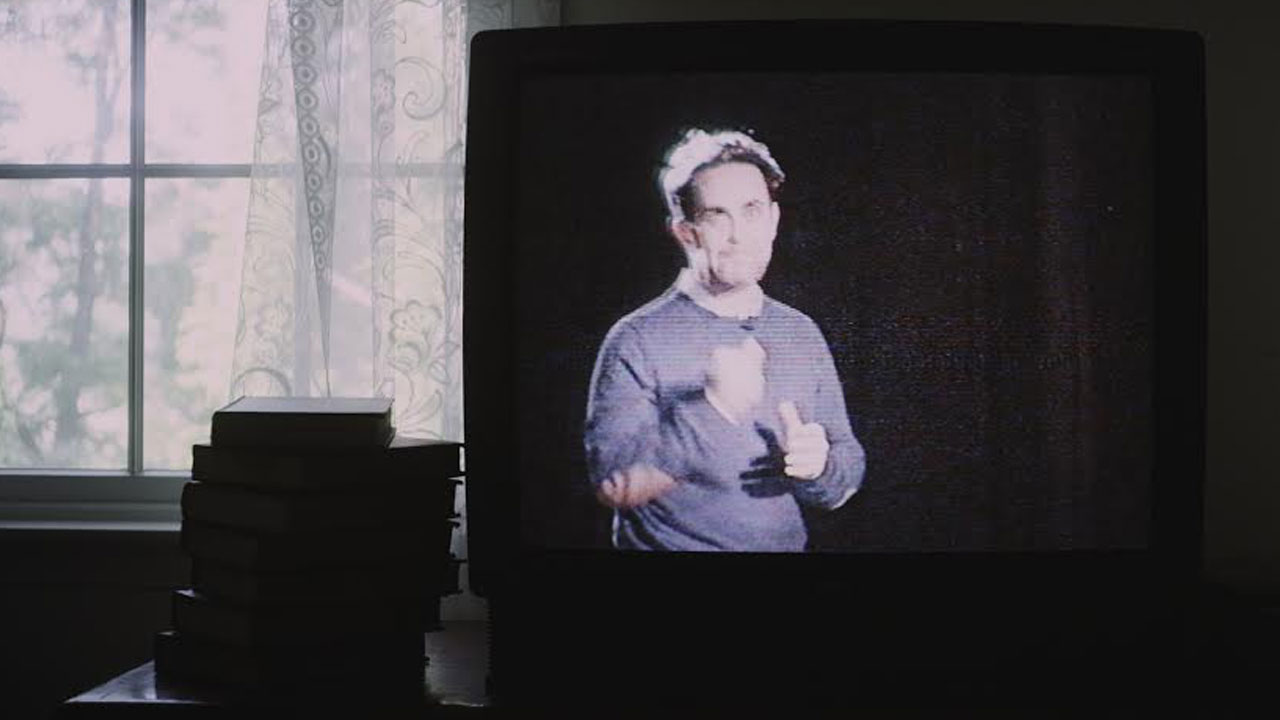 What did the future look like?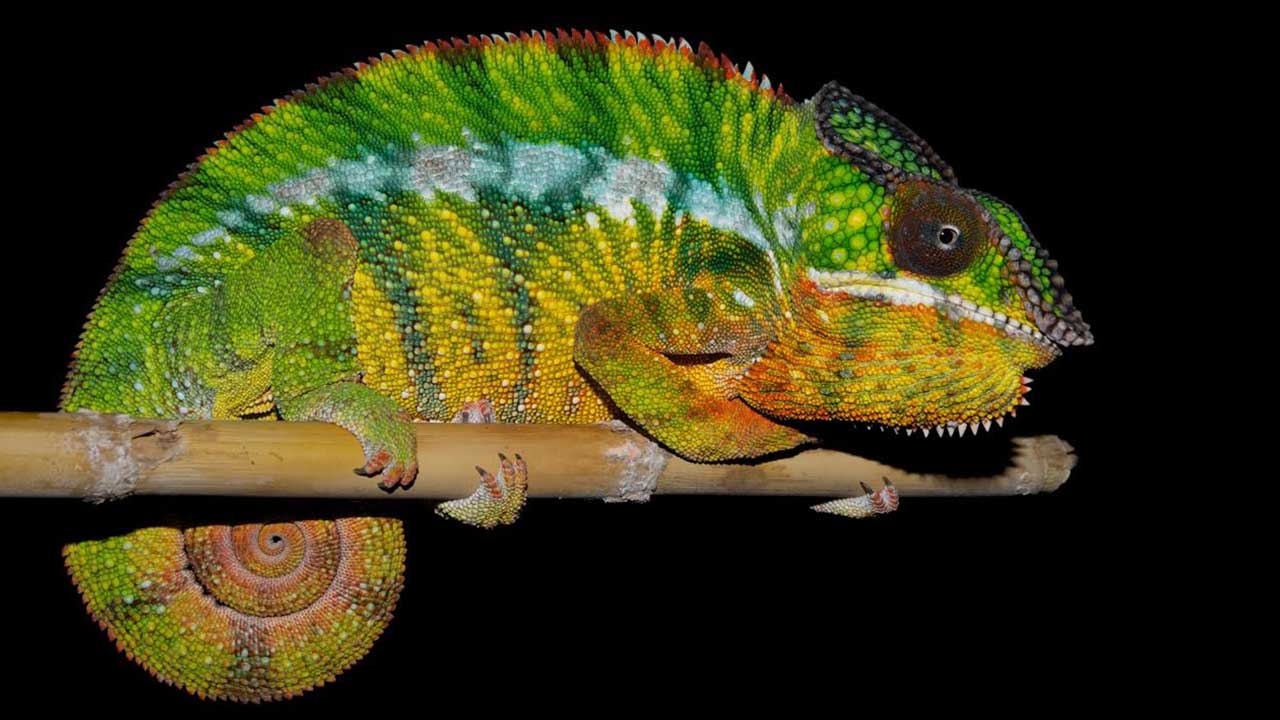 Recording a Chameleon Changing its Color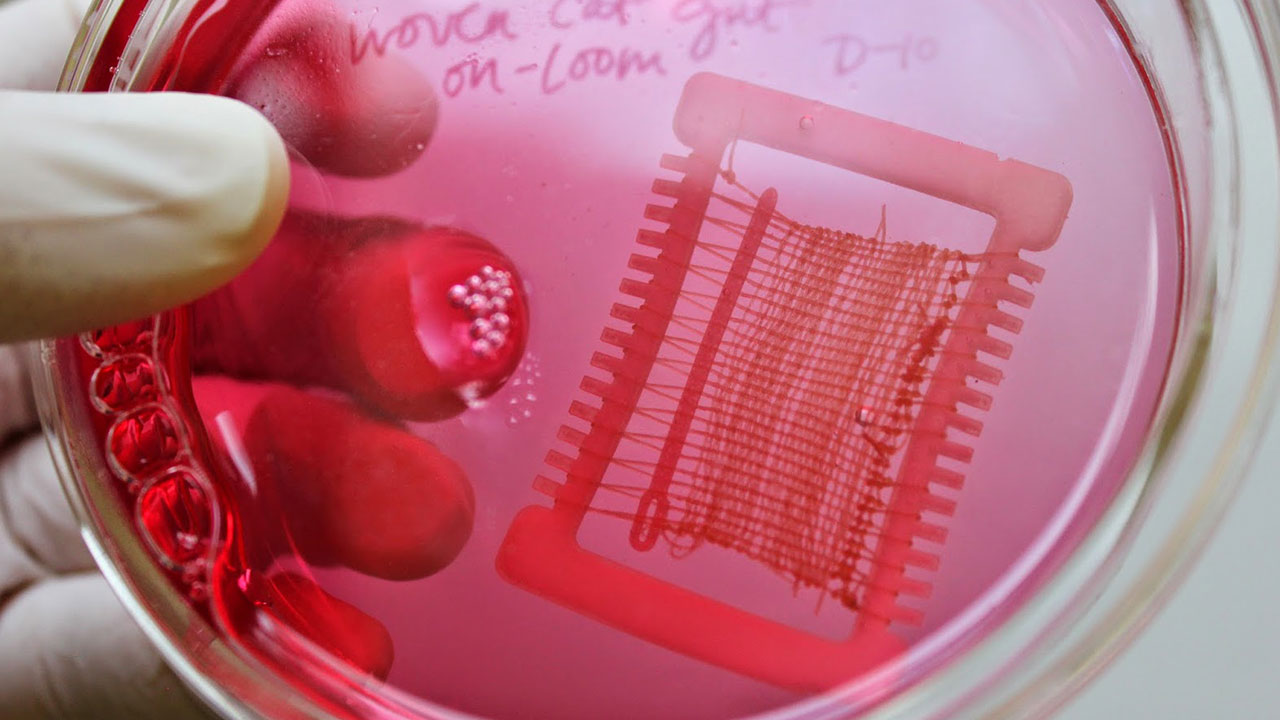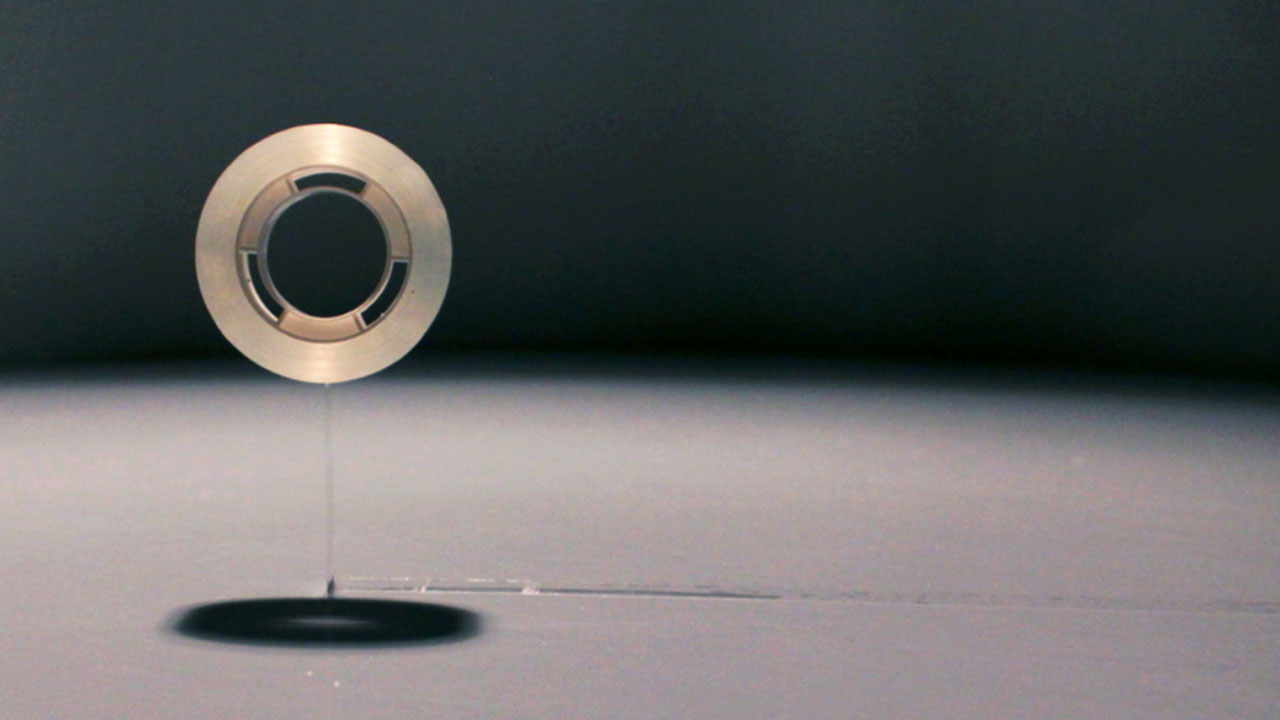 We cannot understand what we cannot imagine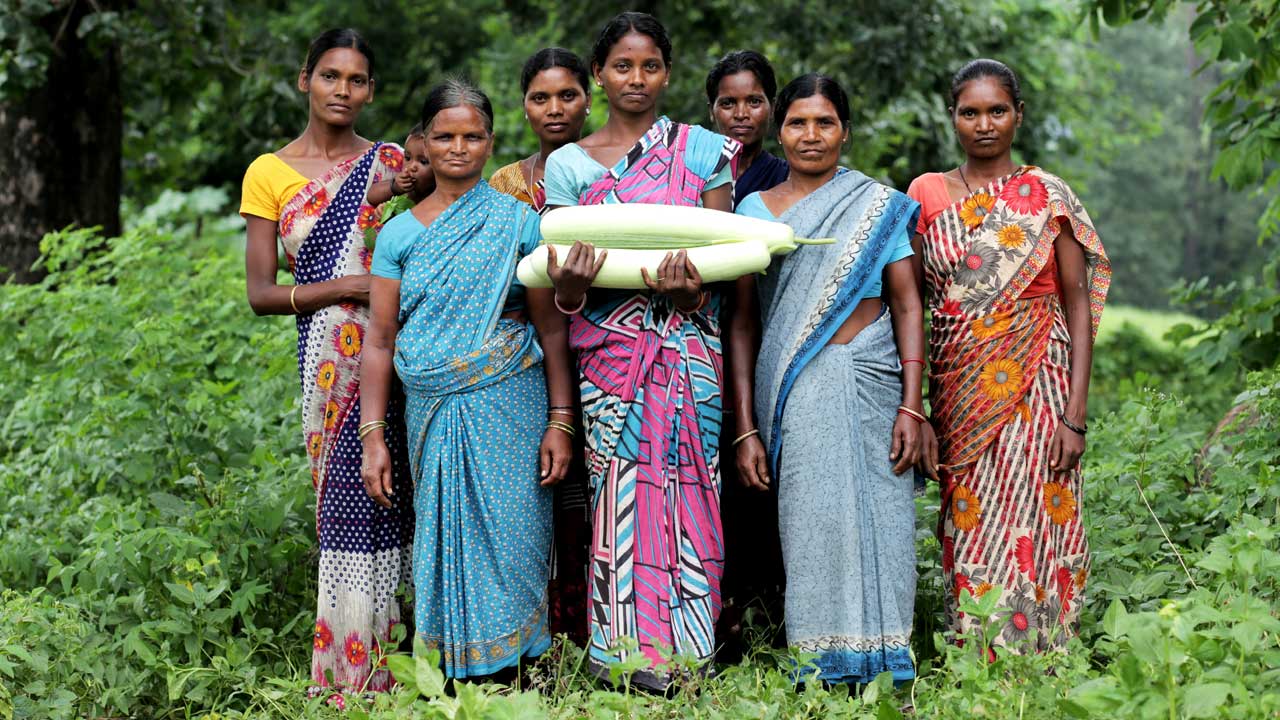 The Source Project: 8 shorts about empowerment and sustainability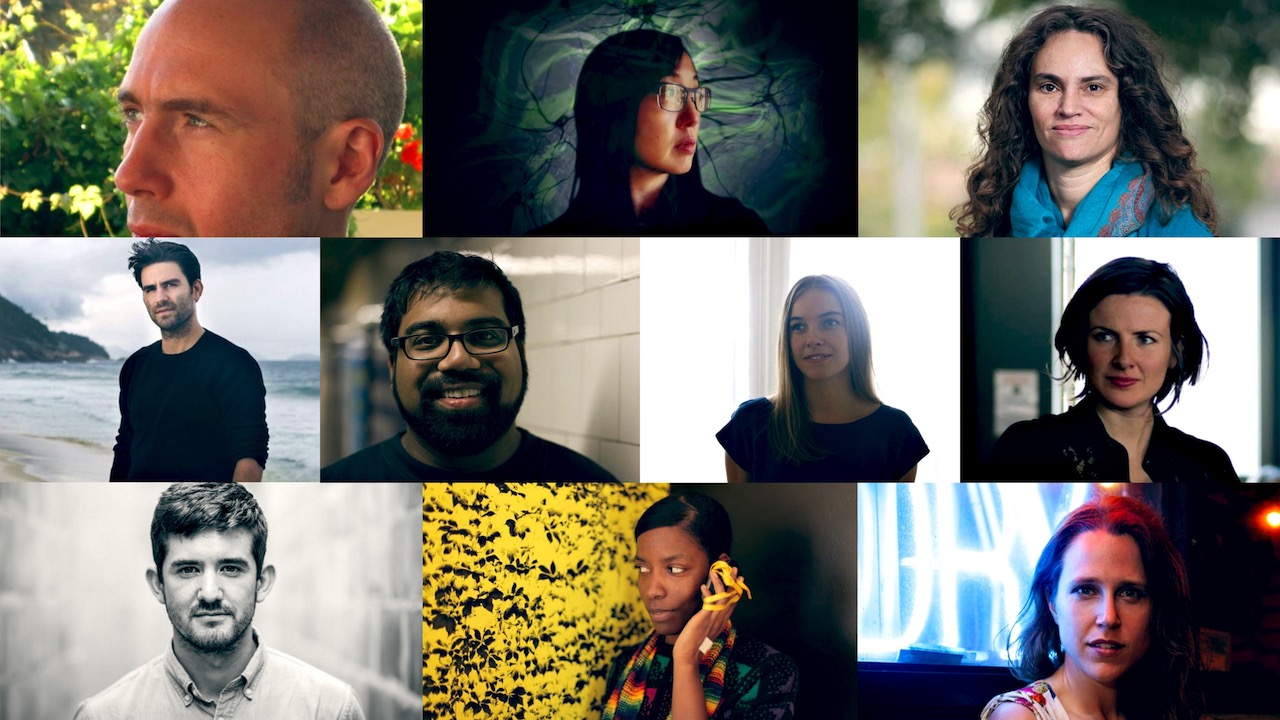 Announcing the Ten Visionary Filmmakers of "Chimera Experiments"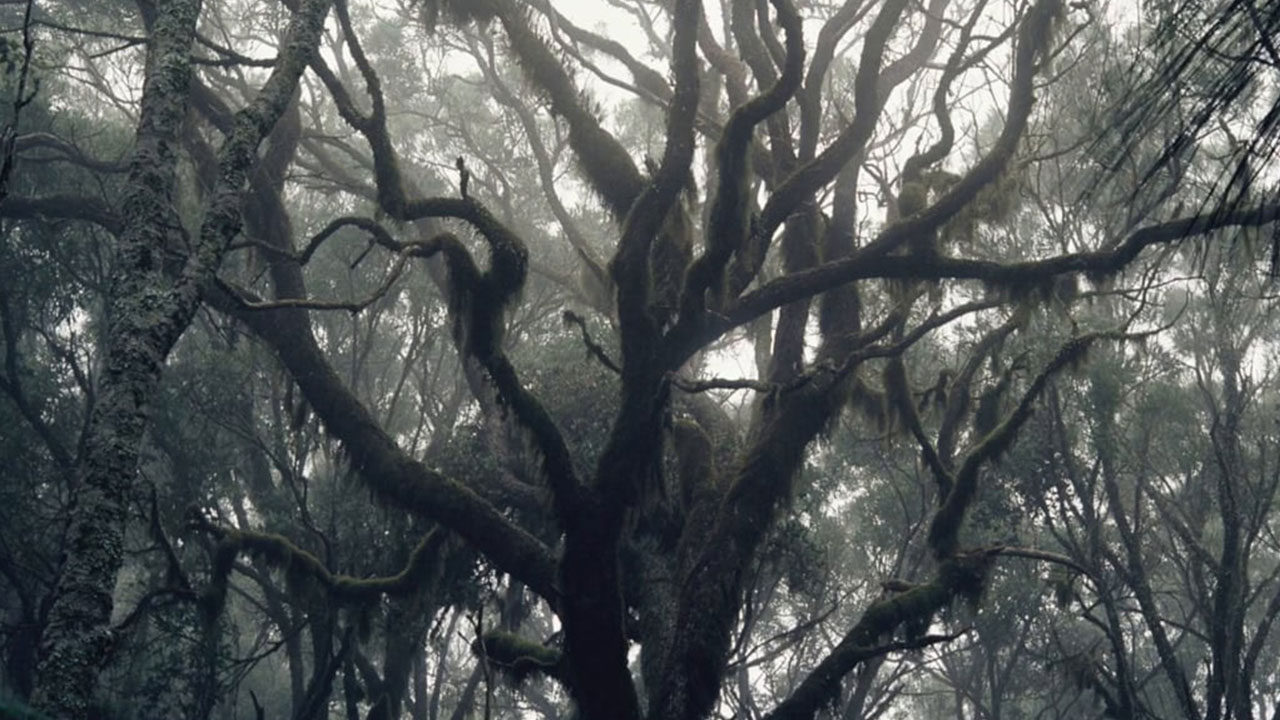 We and the Earth breathe together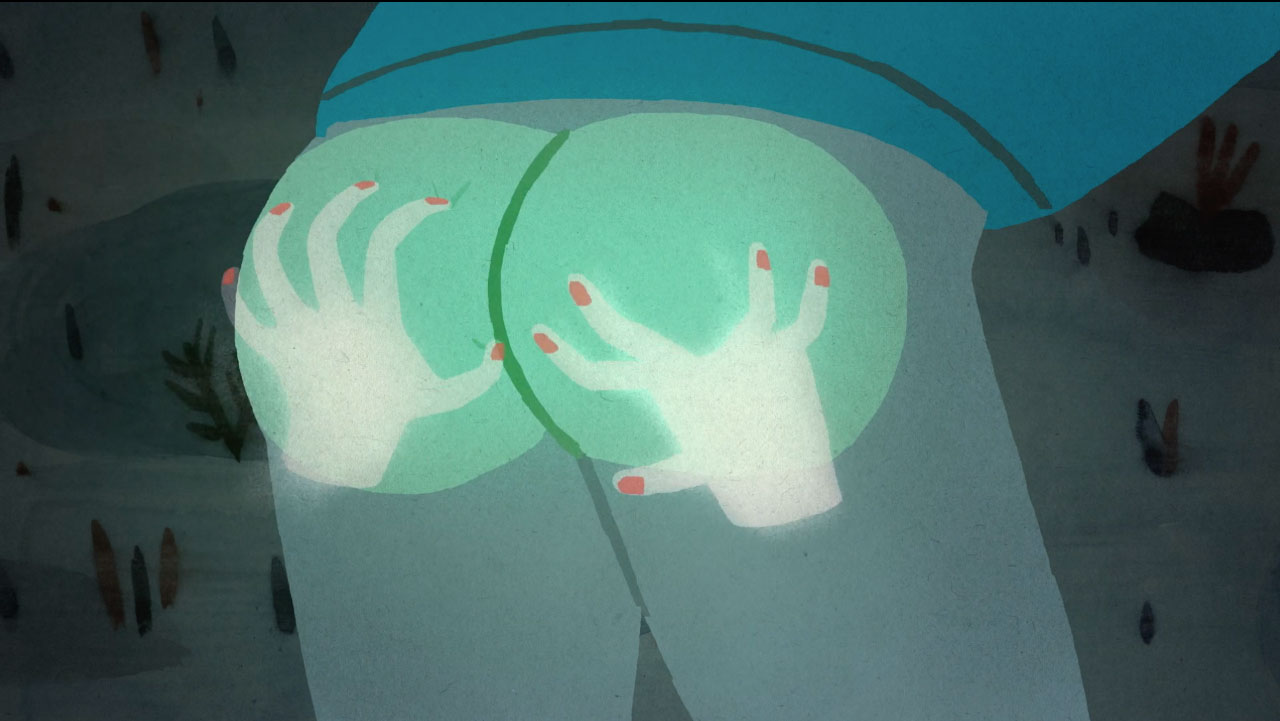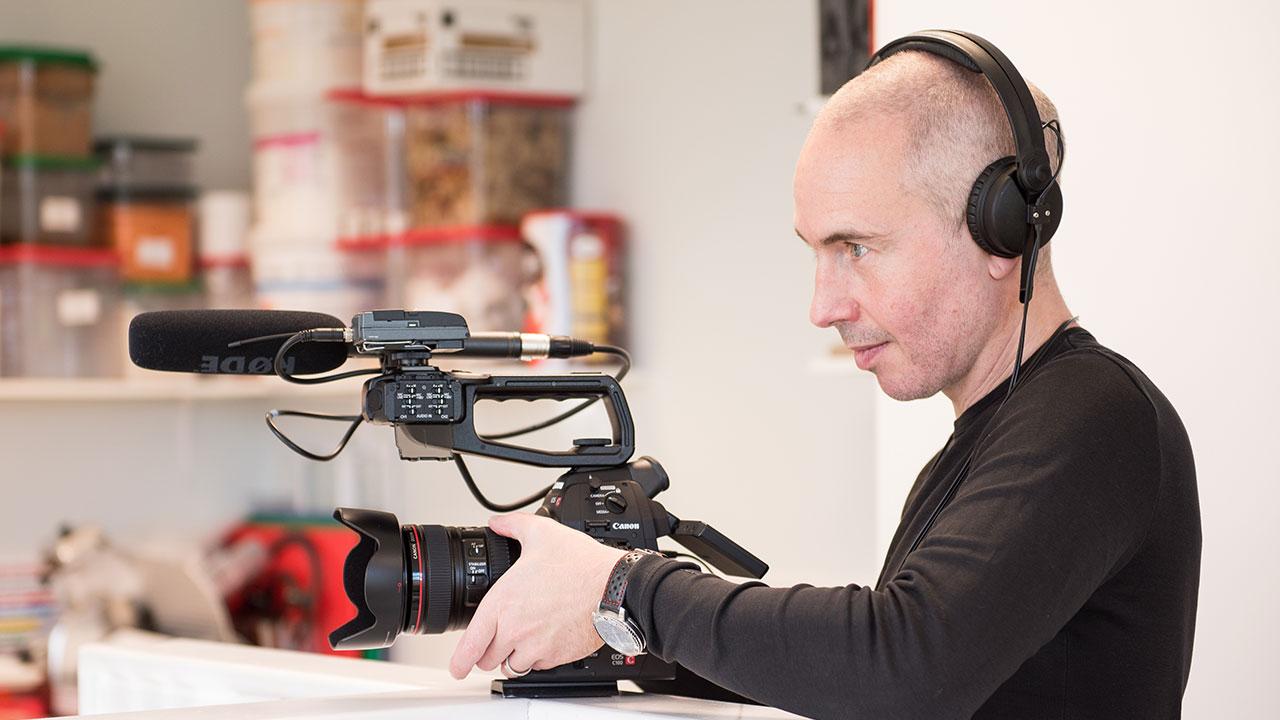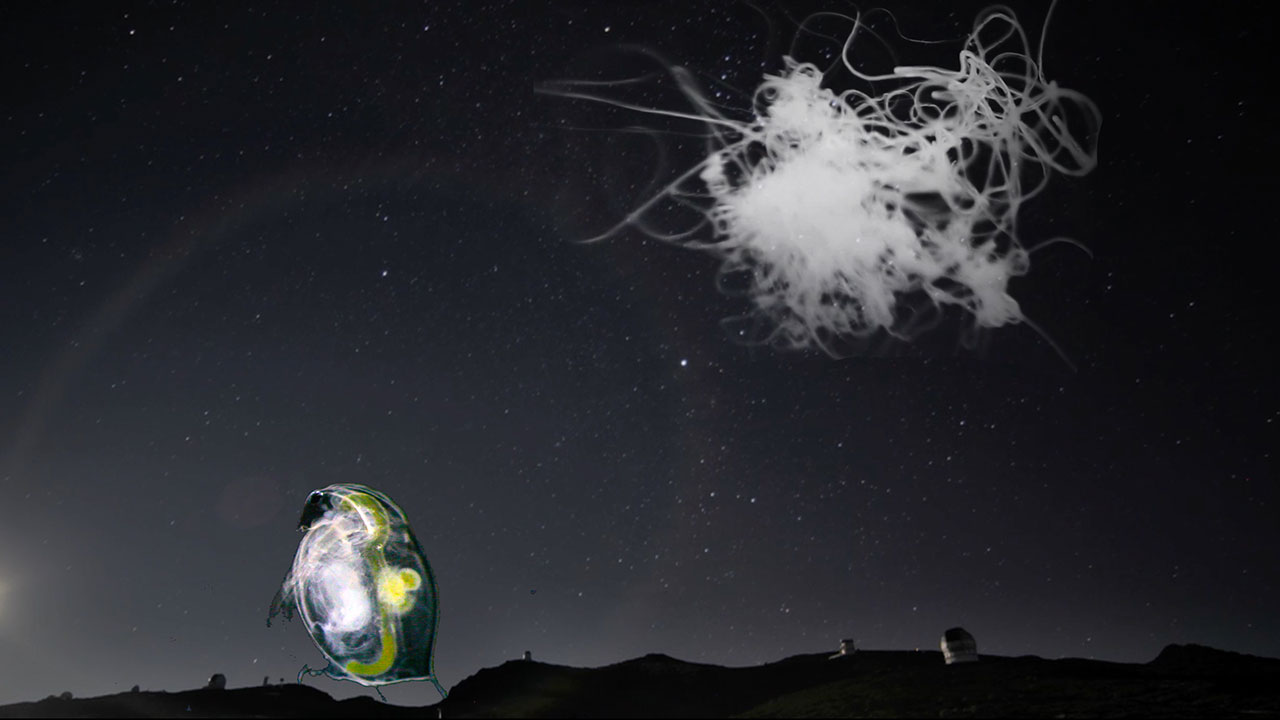 Space, Time And Little Creatures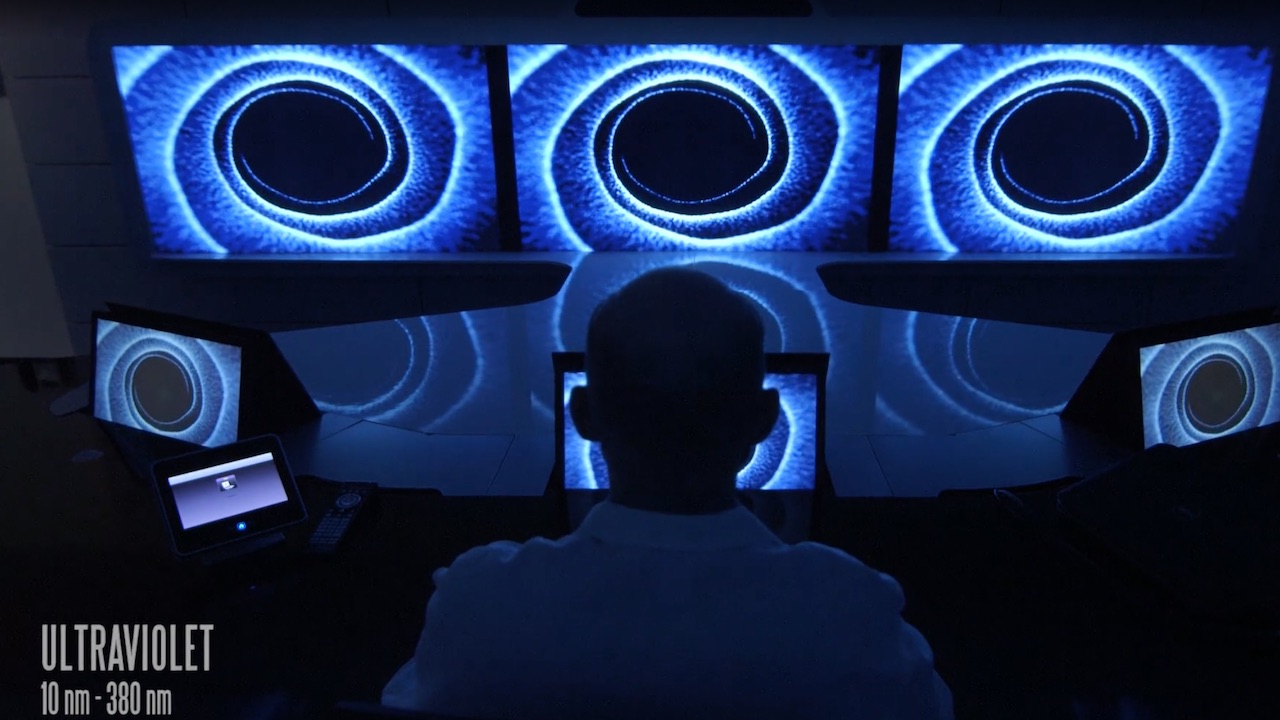 6 Brilliant Science Films From Symbiosis 2016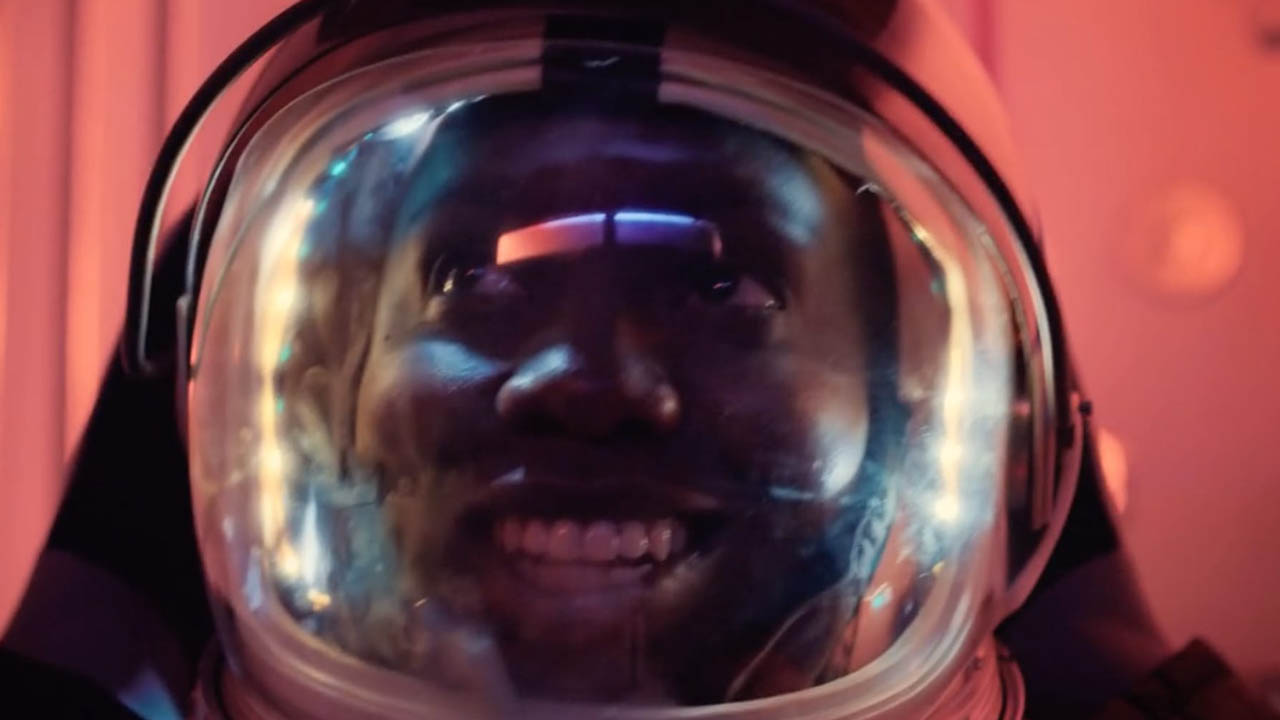 Selections from 2016 Imagine Science Films Festival Presenters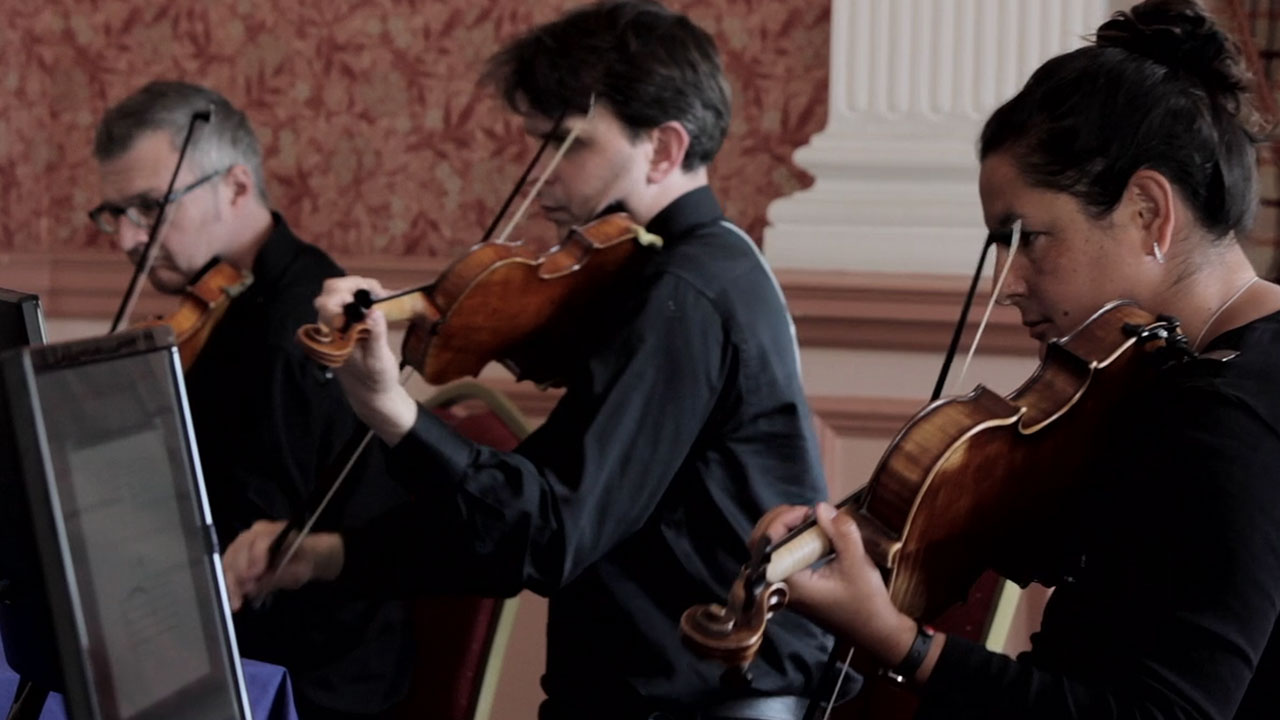 A Tale of Motherhood and Science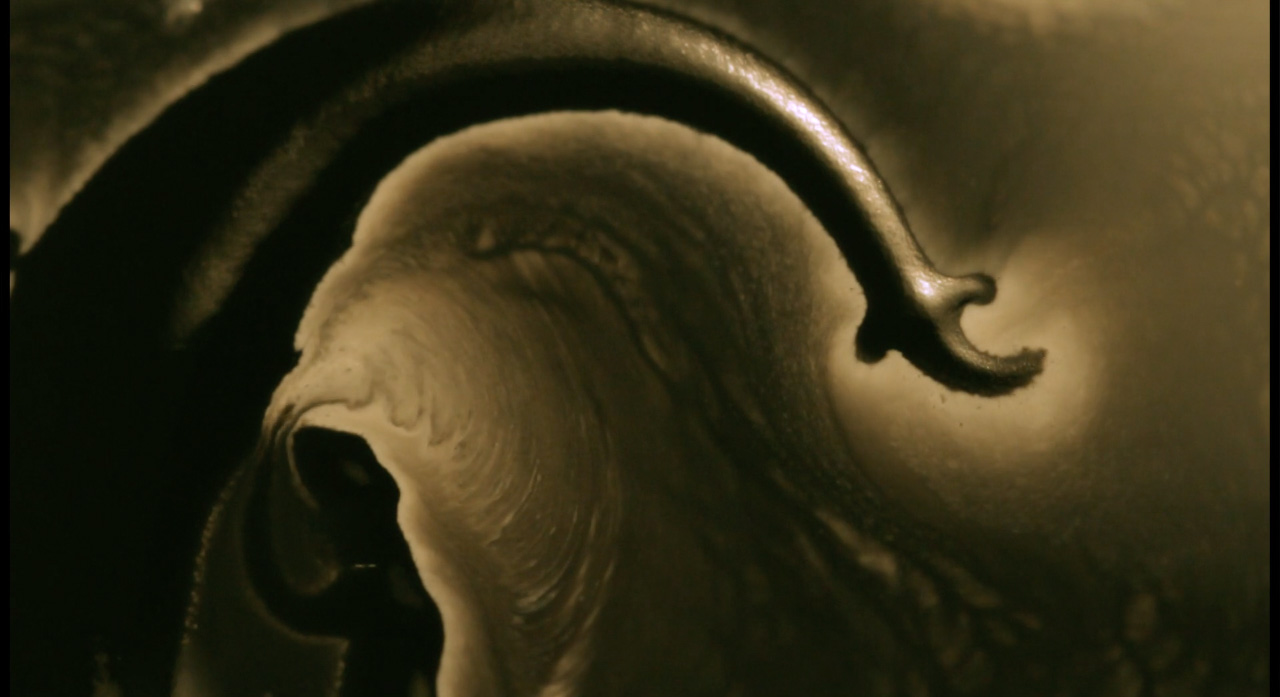 Don't Be Afraid of Science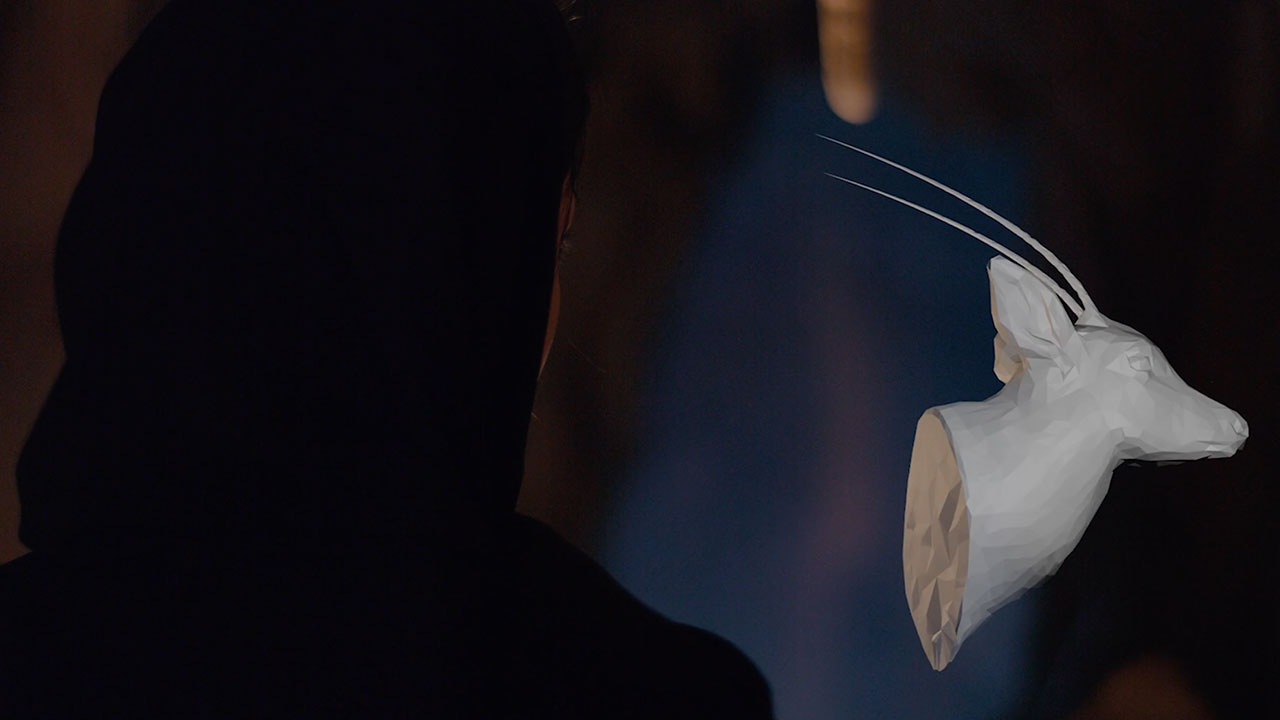 Connection and Communication: What Does it Take?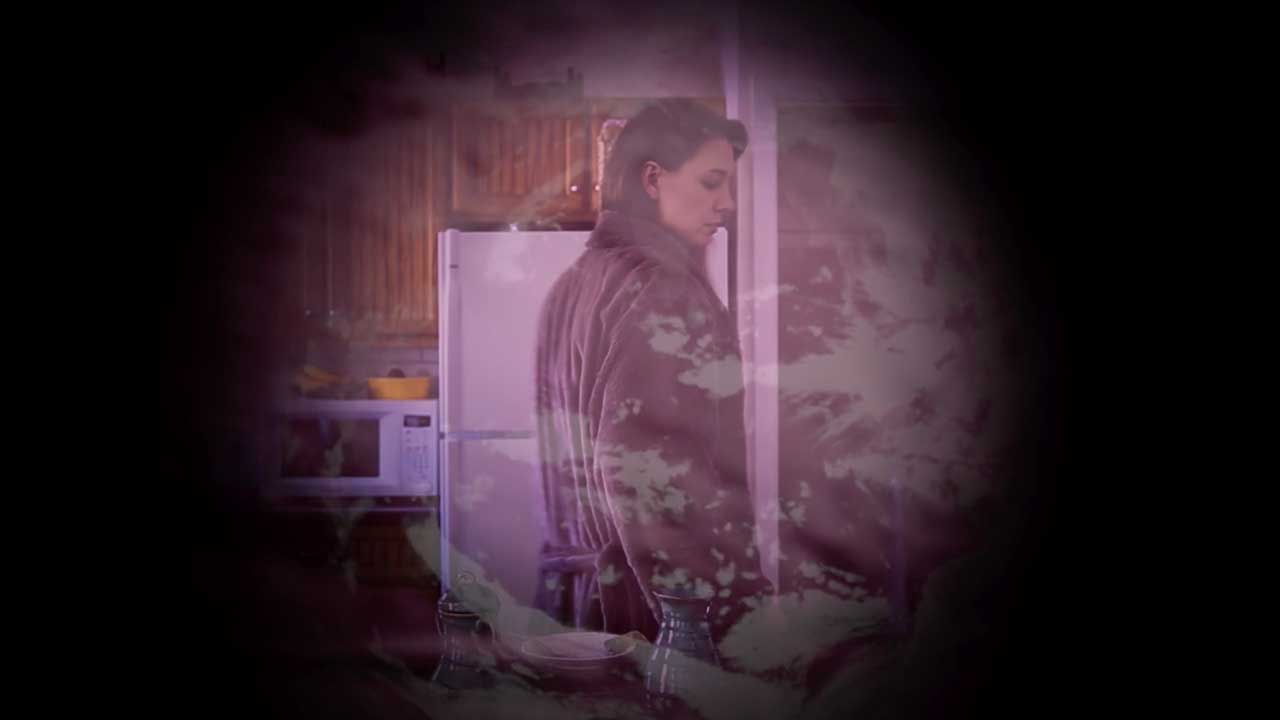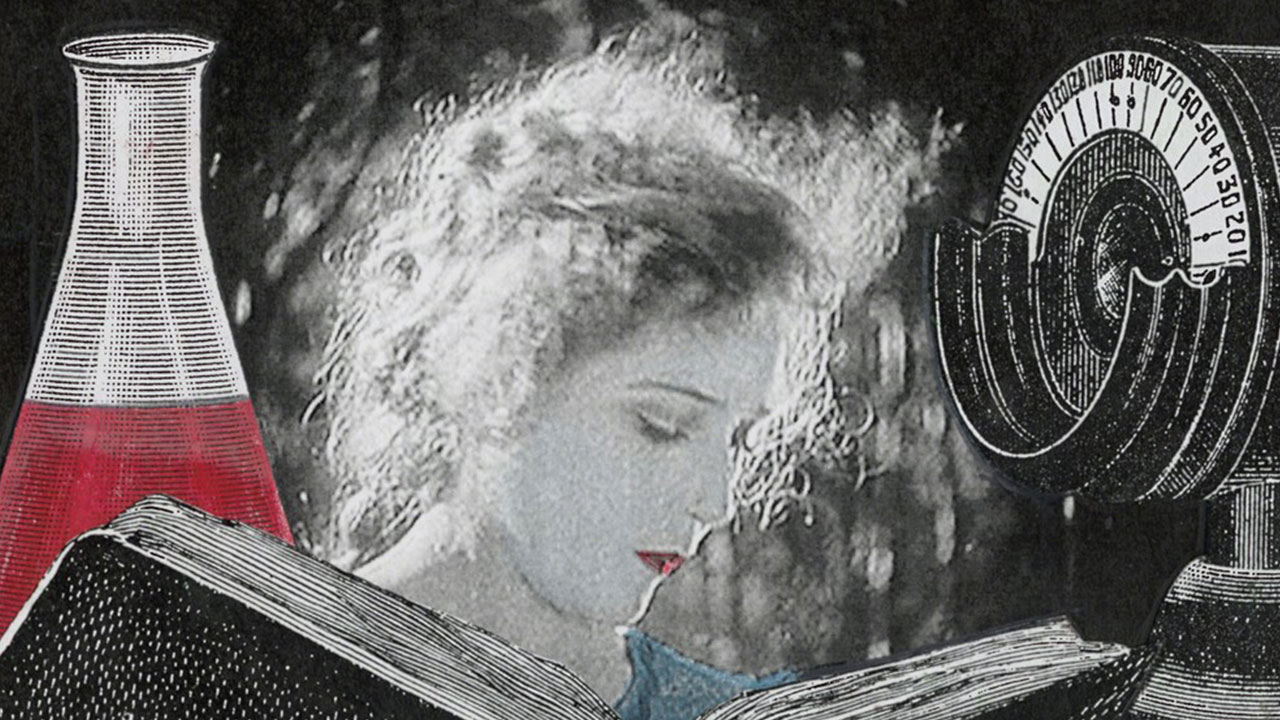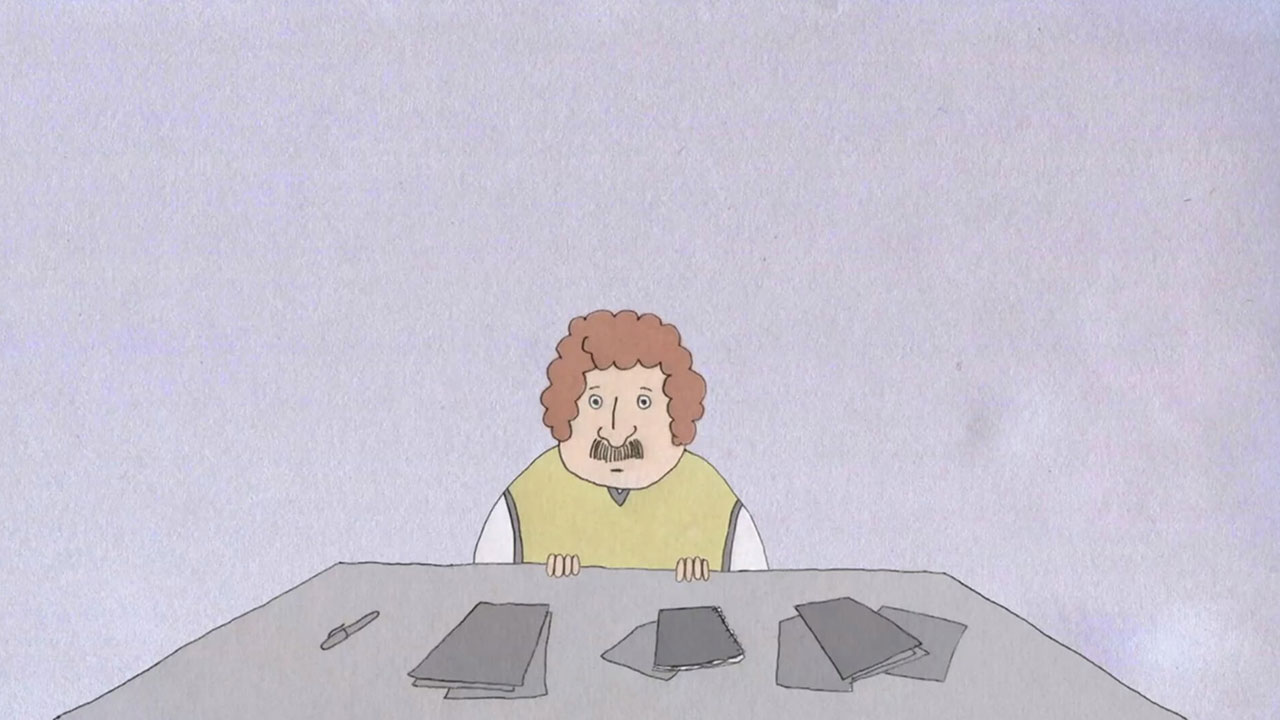 Simple lines, complex tales: the power of animation 
A.D.A.M. - ON SCREEN From Labocine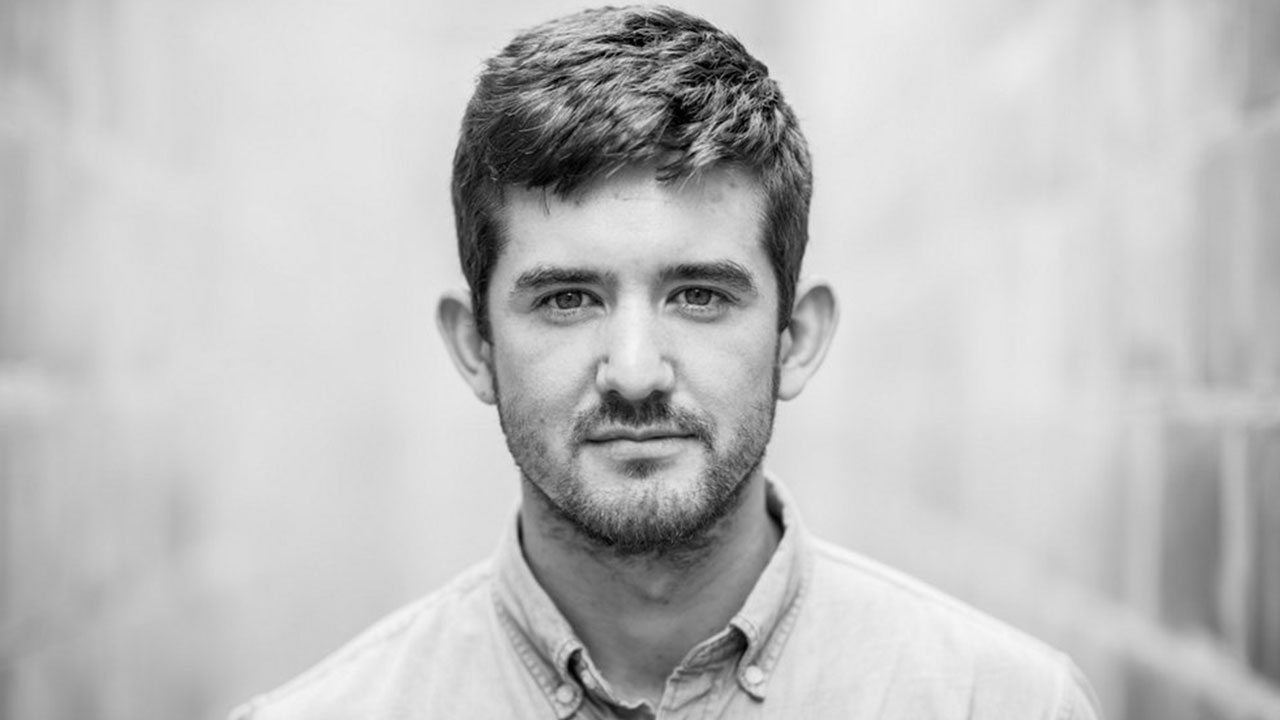 Selections from Bluebrain: A 10-Year Neuroscience Documentary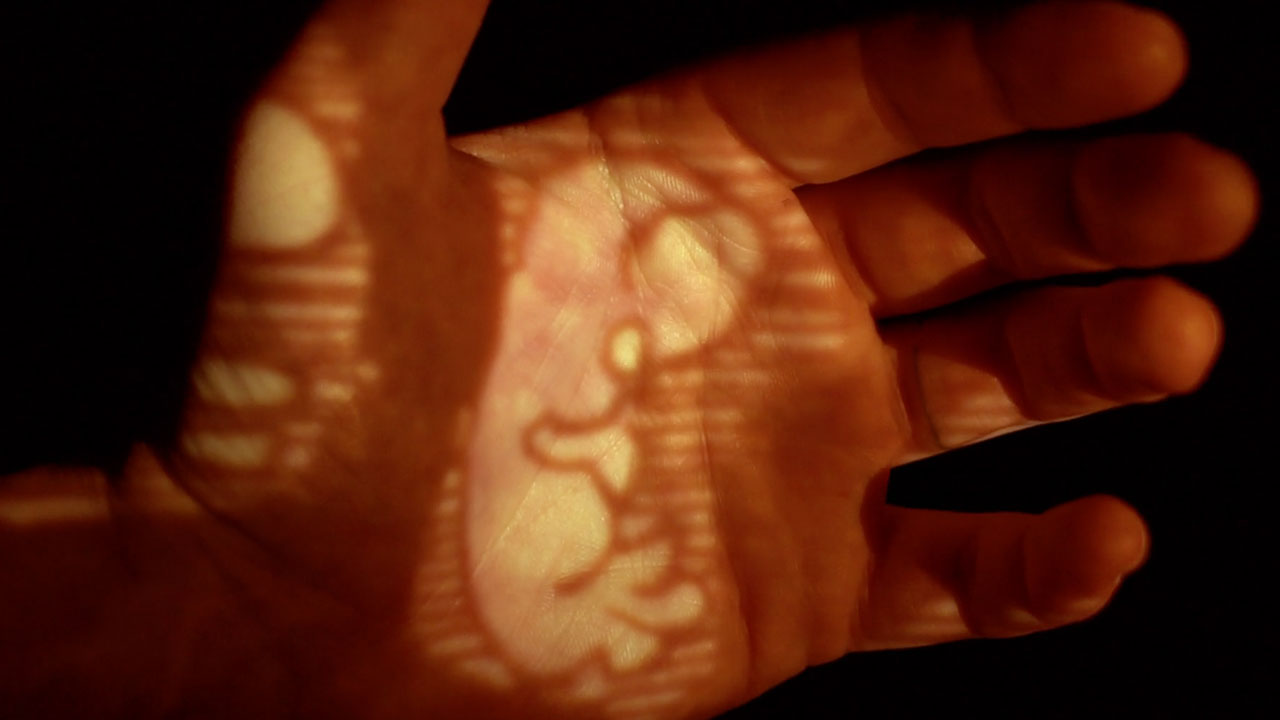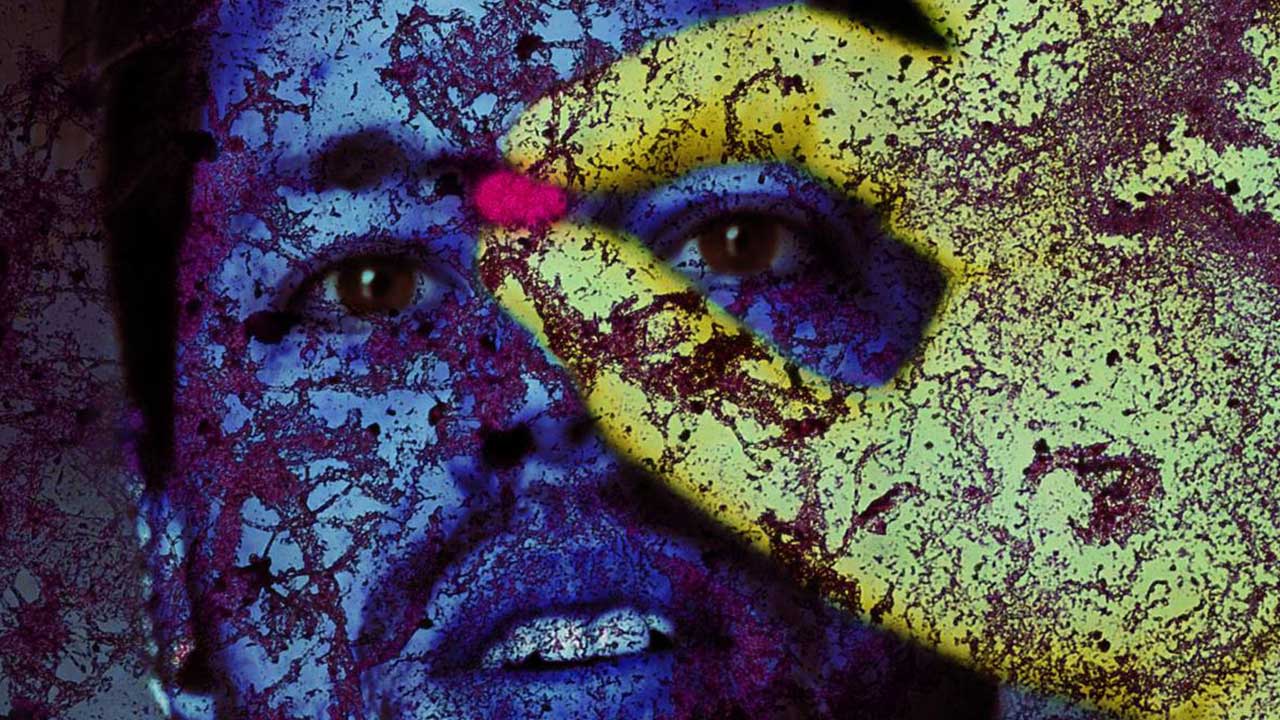 Hacking Your Genes Has Never Been Easier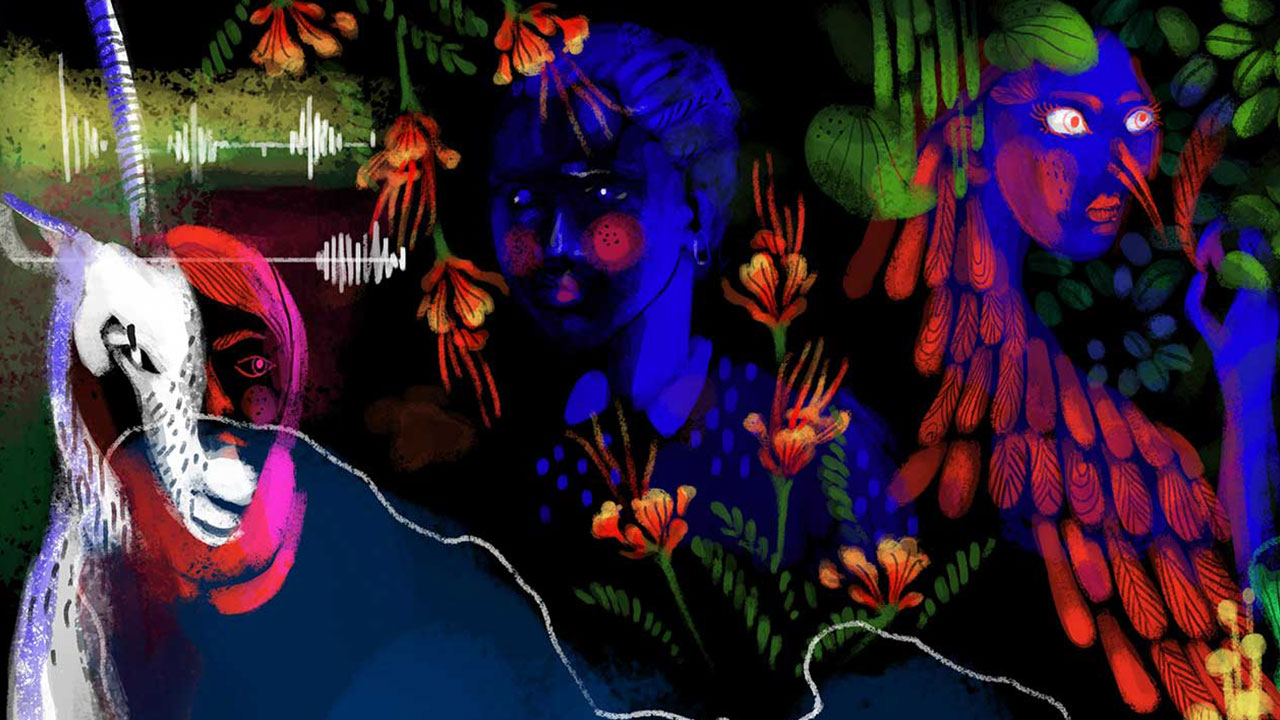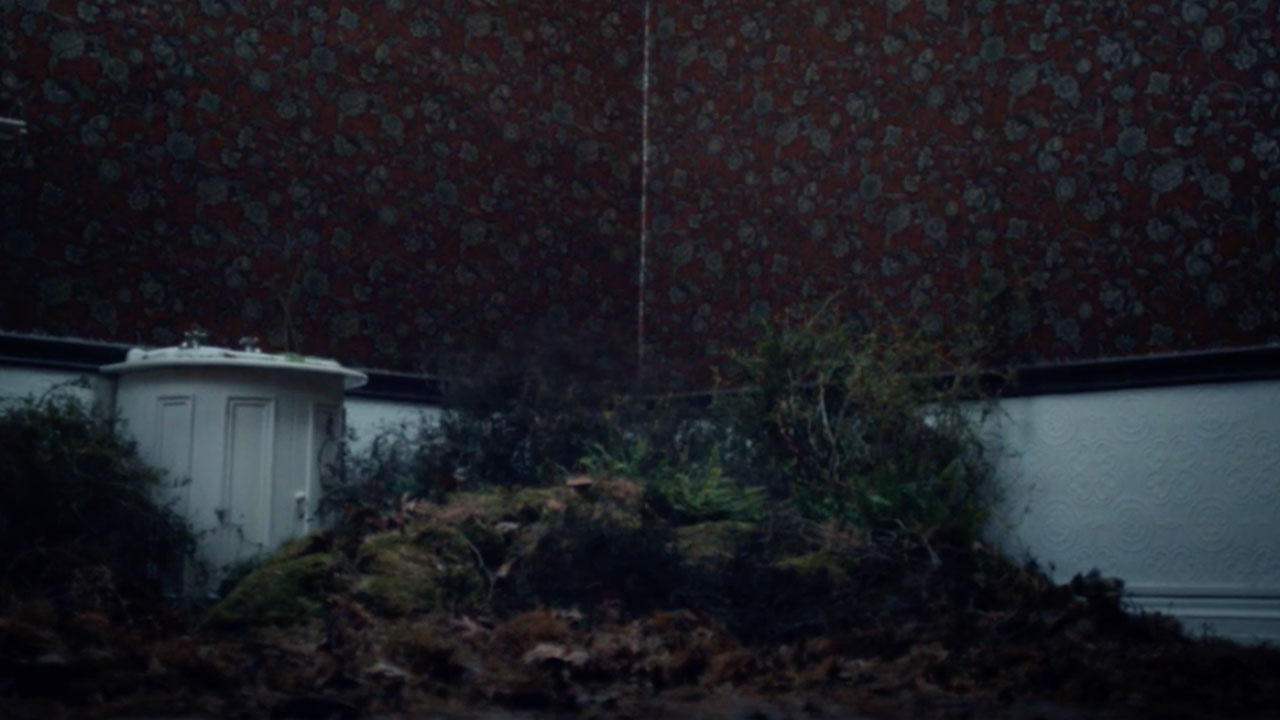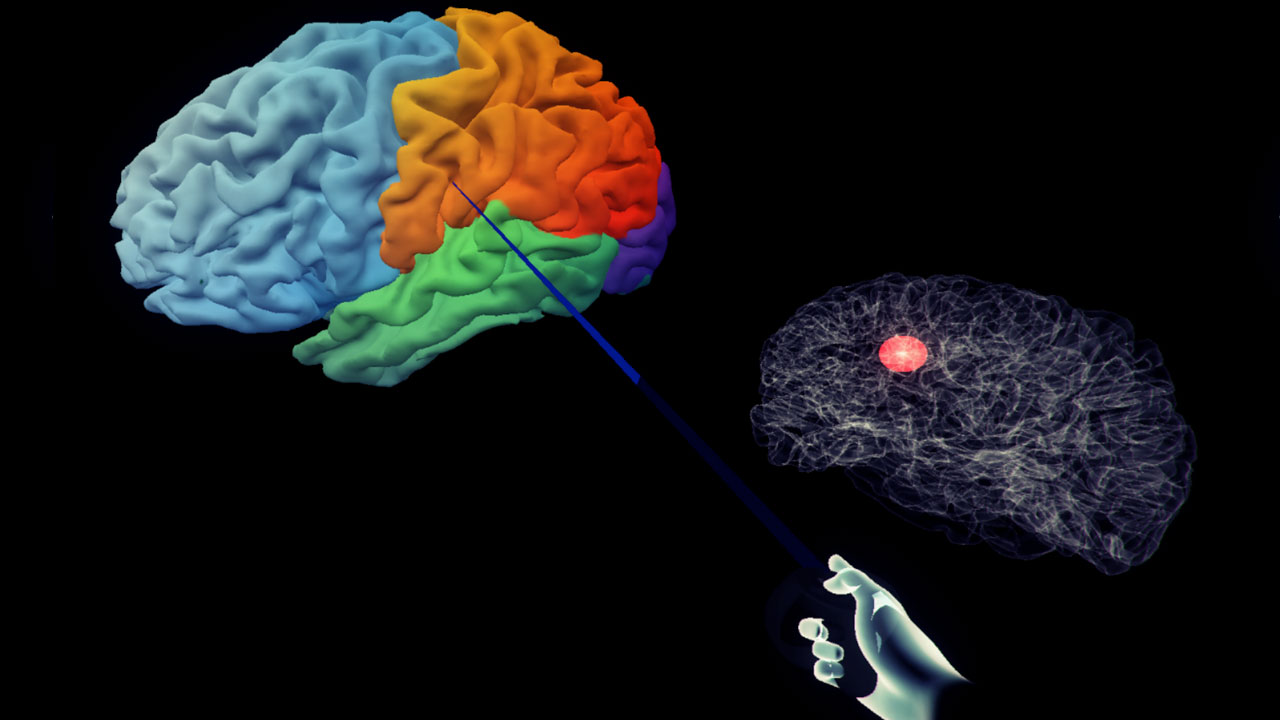 The Virtual Brain Project: Using Immersive Virtual Reality To Enhance Neuroscience Research And Instruction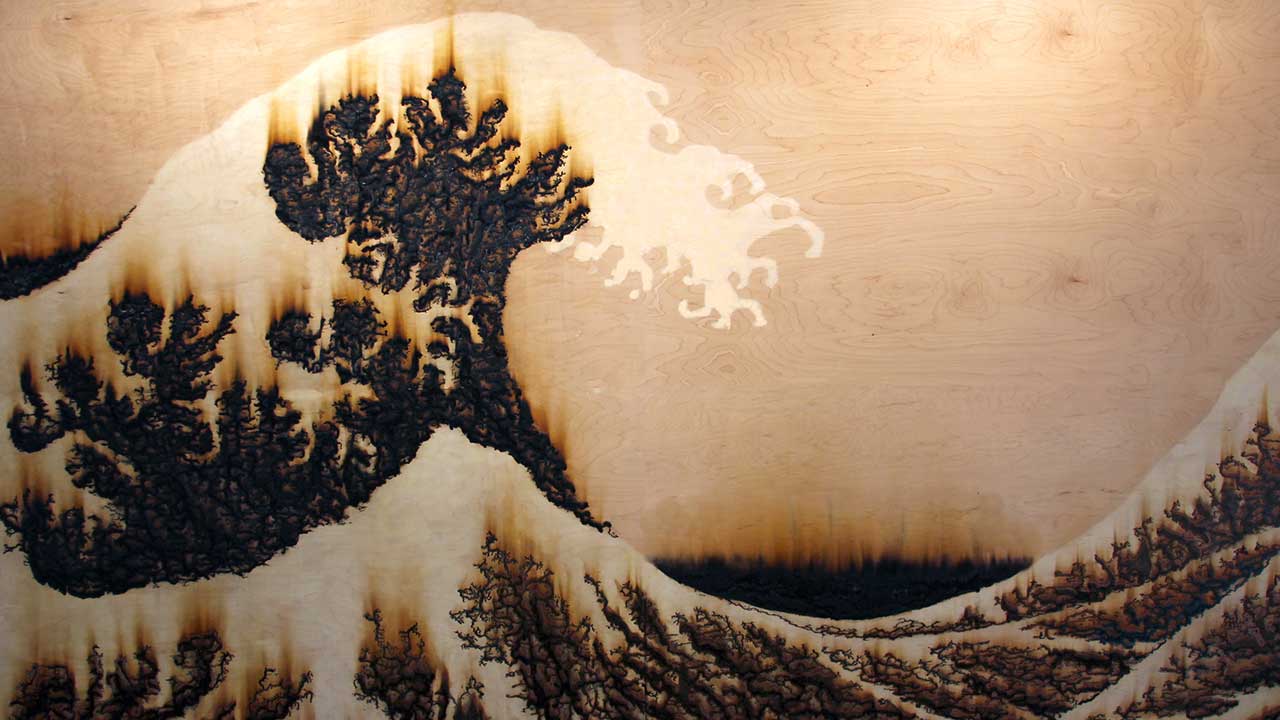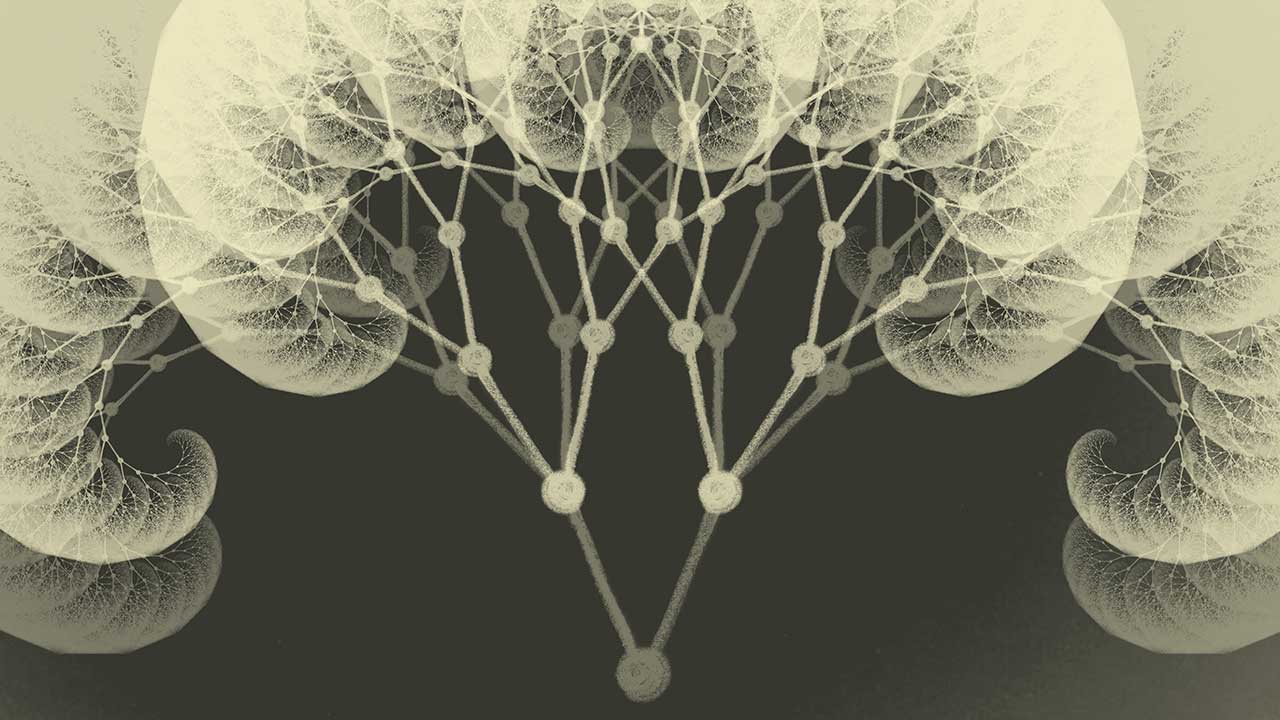 The Chain Reaction of Life
Film, Knowledge, Networks: the Collaboratorium + Open Media Science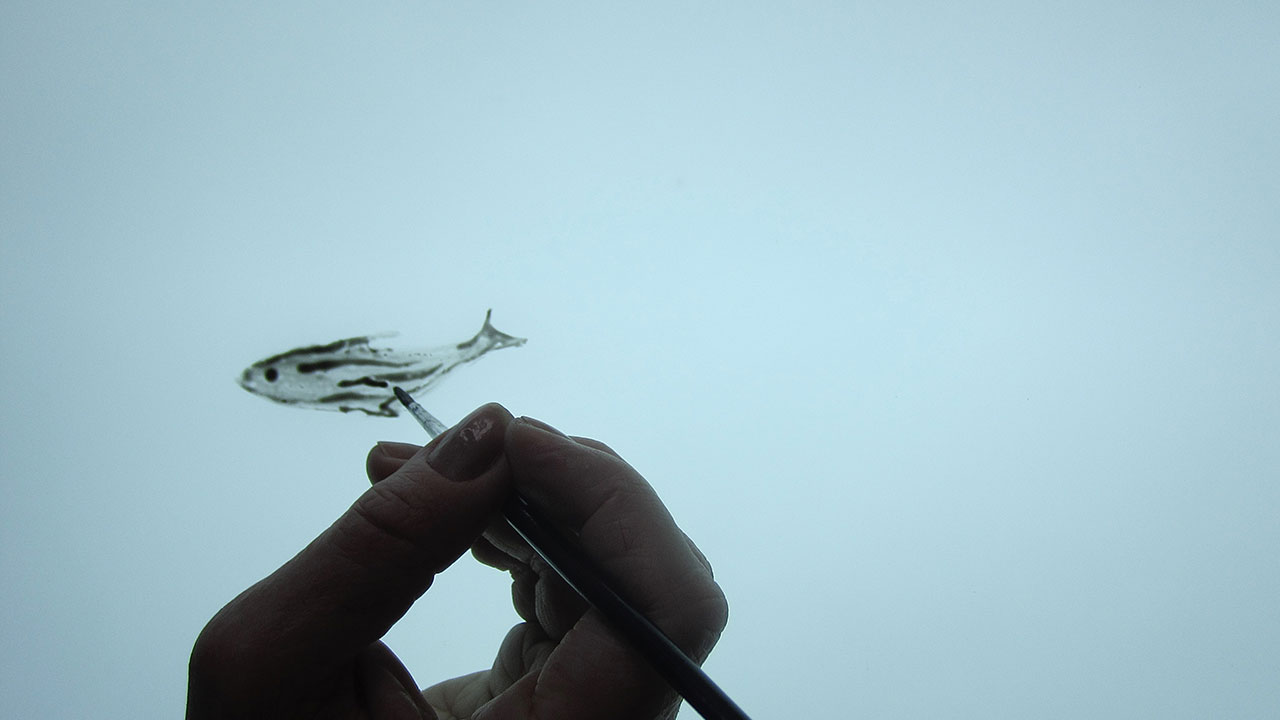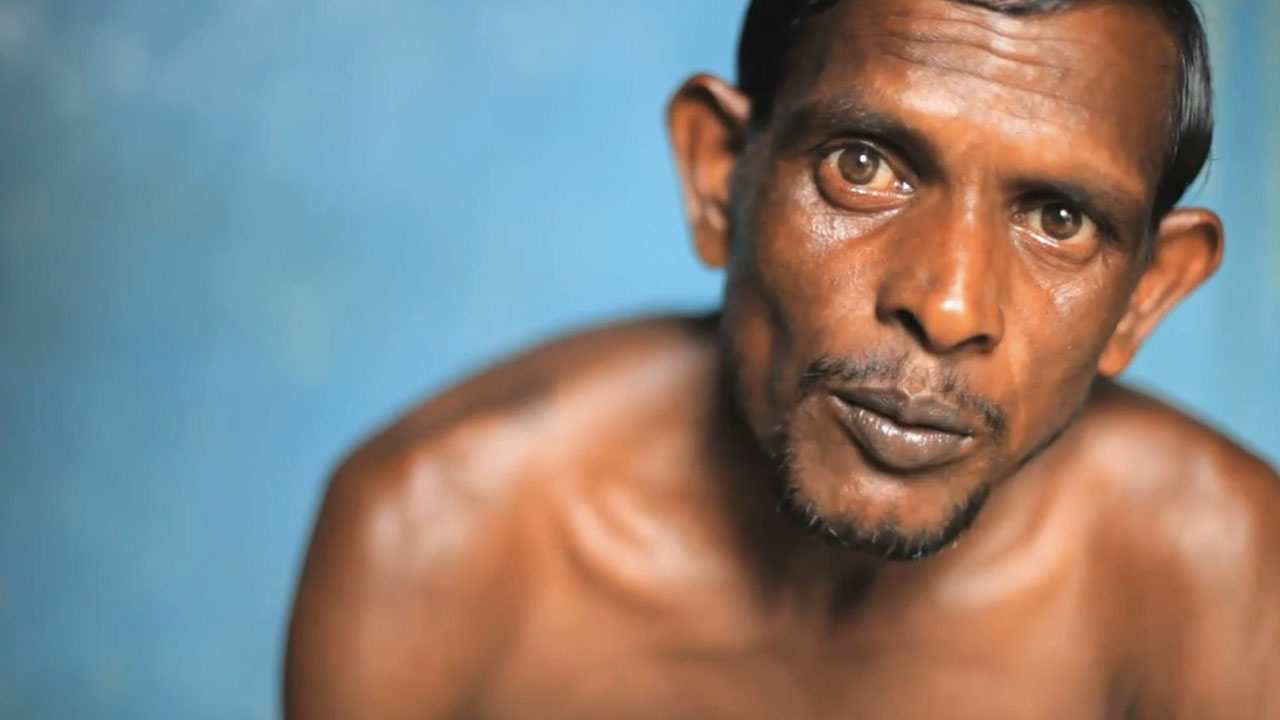 Fracking, Hurricanes, Rising Seas, Leadership, and Climate Change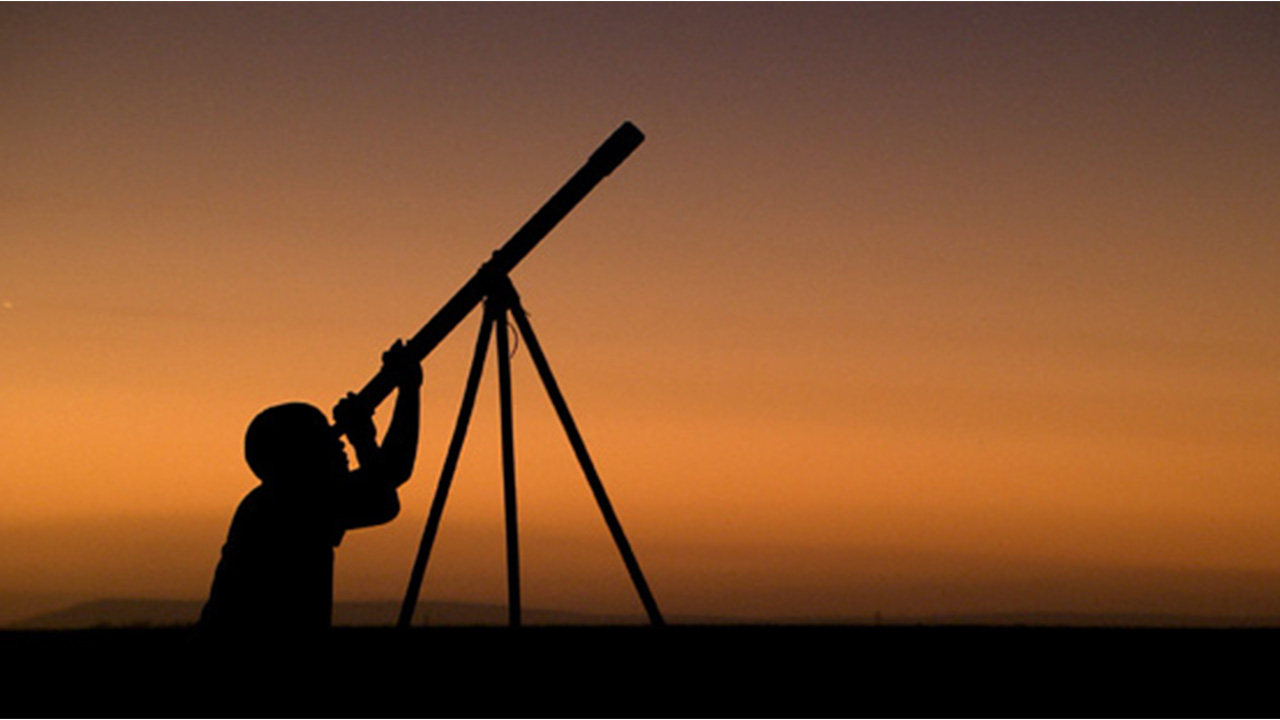 The Function of Astronomy in Pre-Historic Africa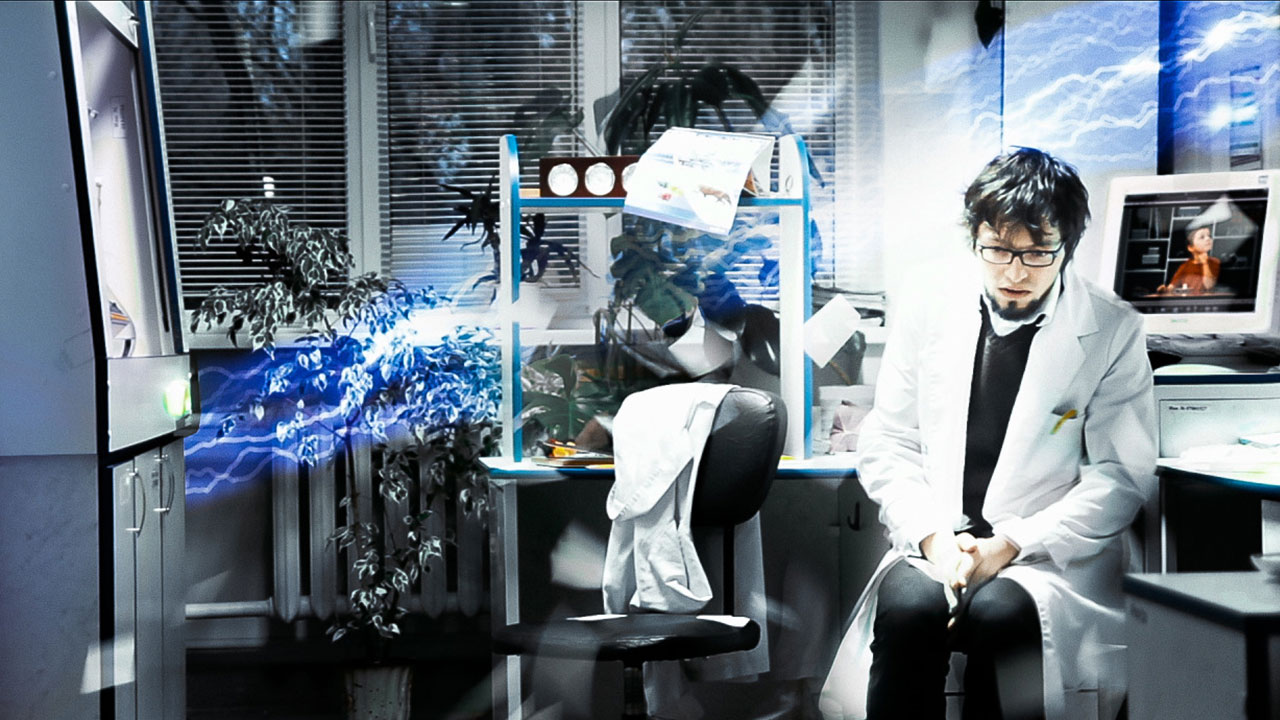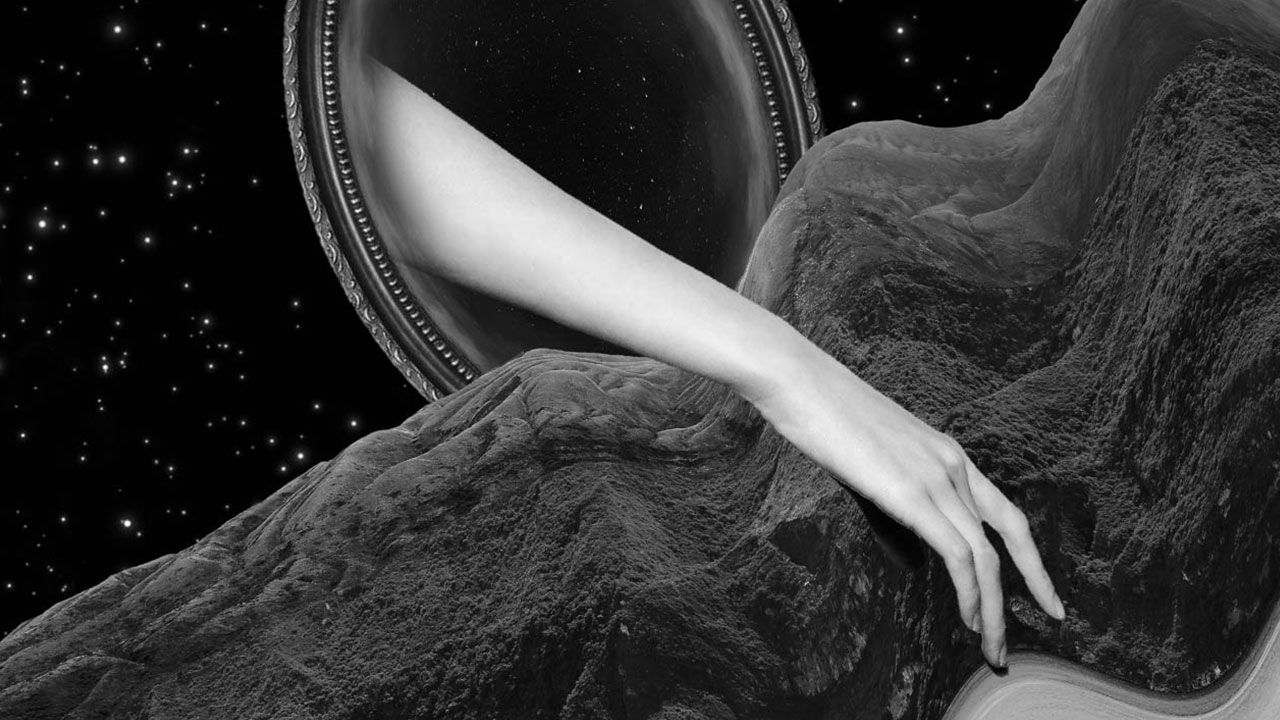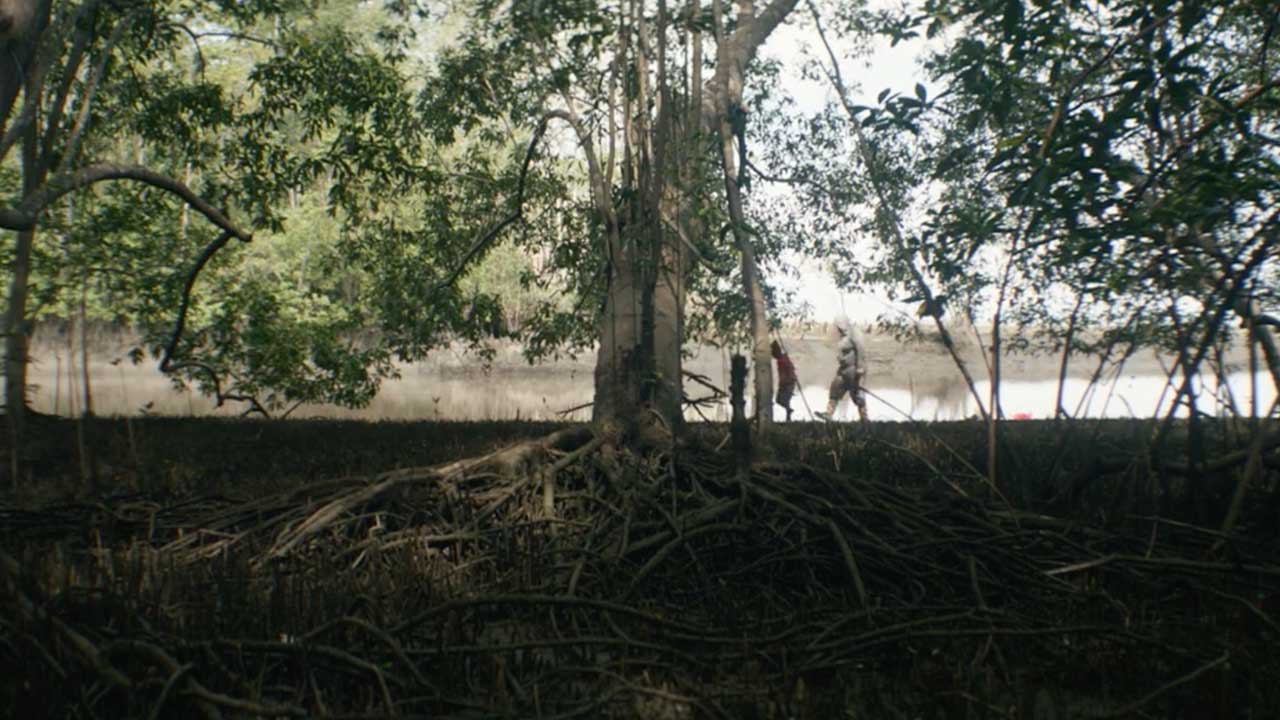 There will never be a final film format (Part 1): The future of celluloid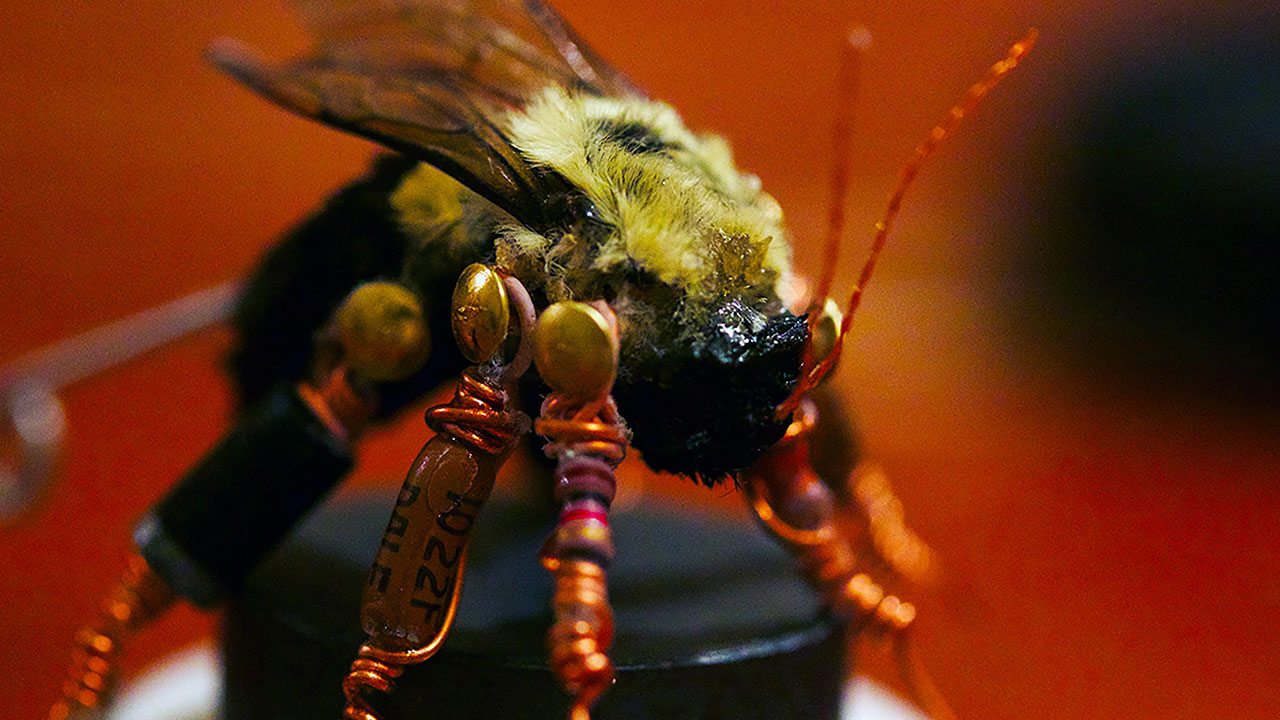 New Life: Survival and Resurrection in short film
Unsettling Equilibrium and Envisioning a Better Future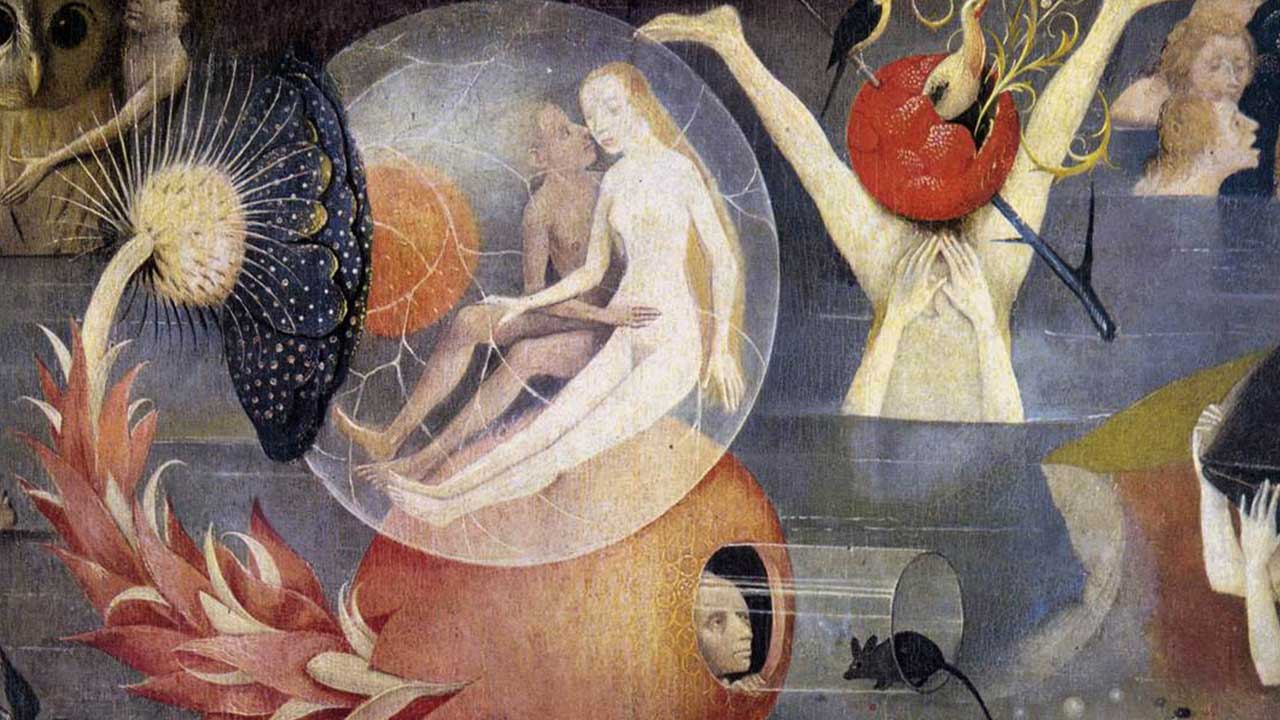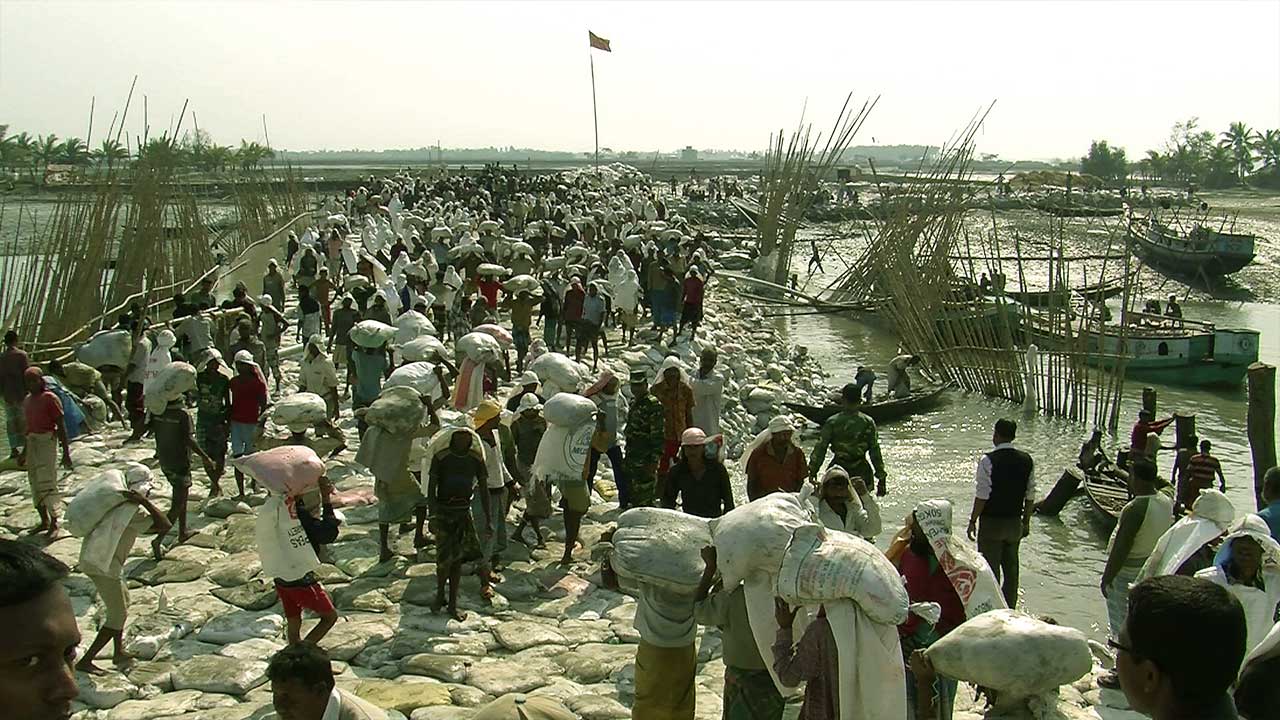 Retreating Earth, Environmental Refugees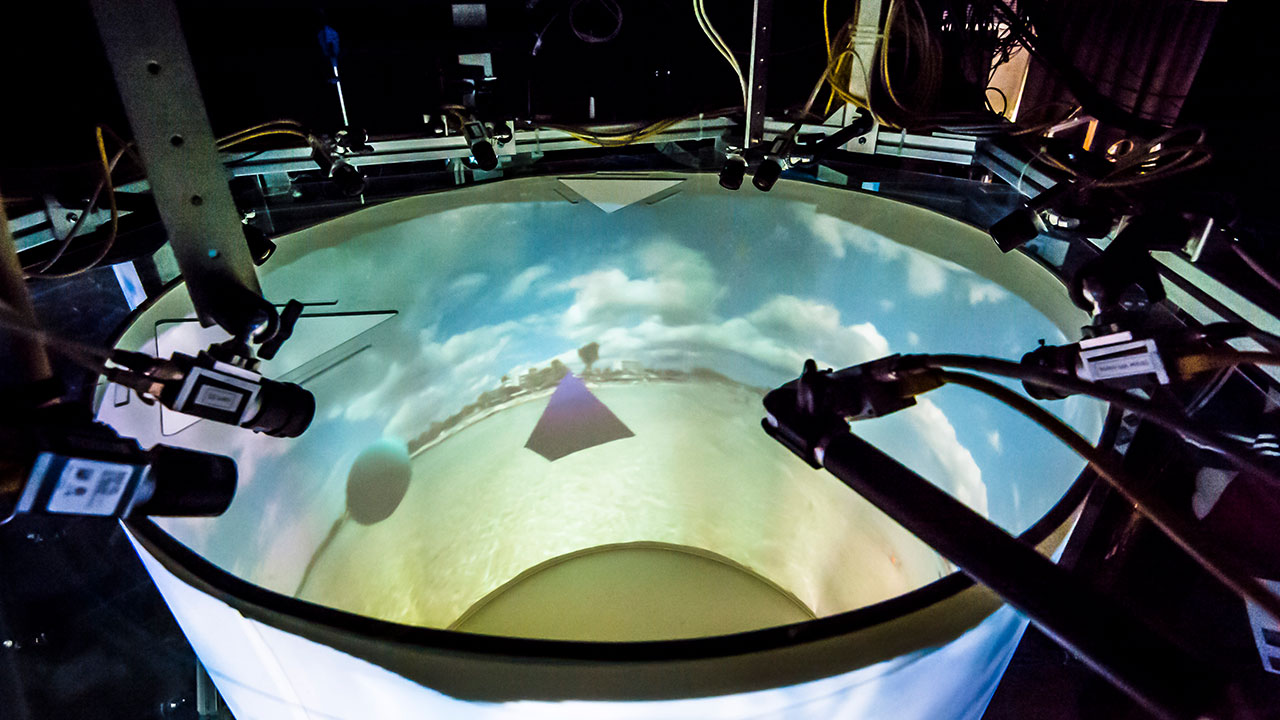 Virtual Reality for Freely Moving Animals
How Ordinary Things Transform Into a Magical World Under The Microscope
Nostalgia and the Natural World: a Lilian Mehrel Multiverse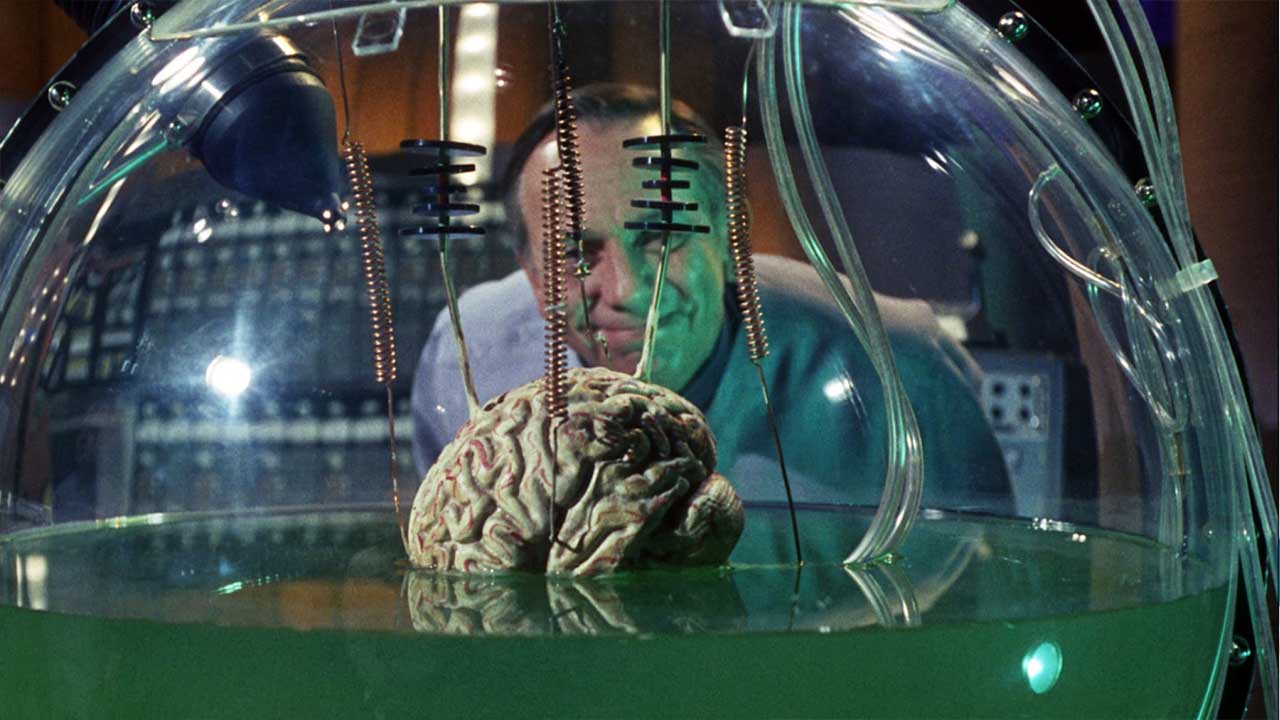 Science and Film as Instruments for Scrutinizing Our World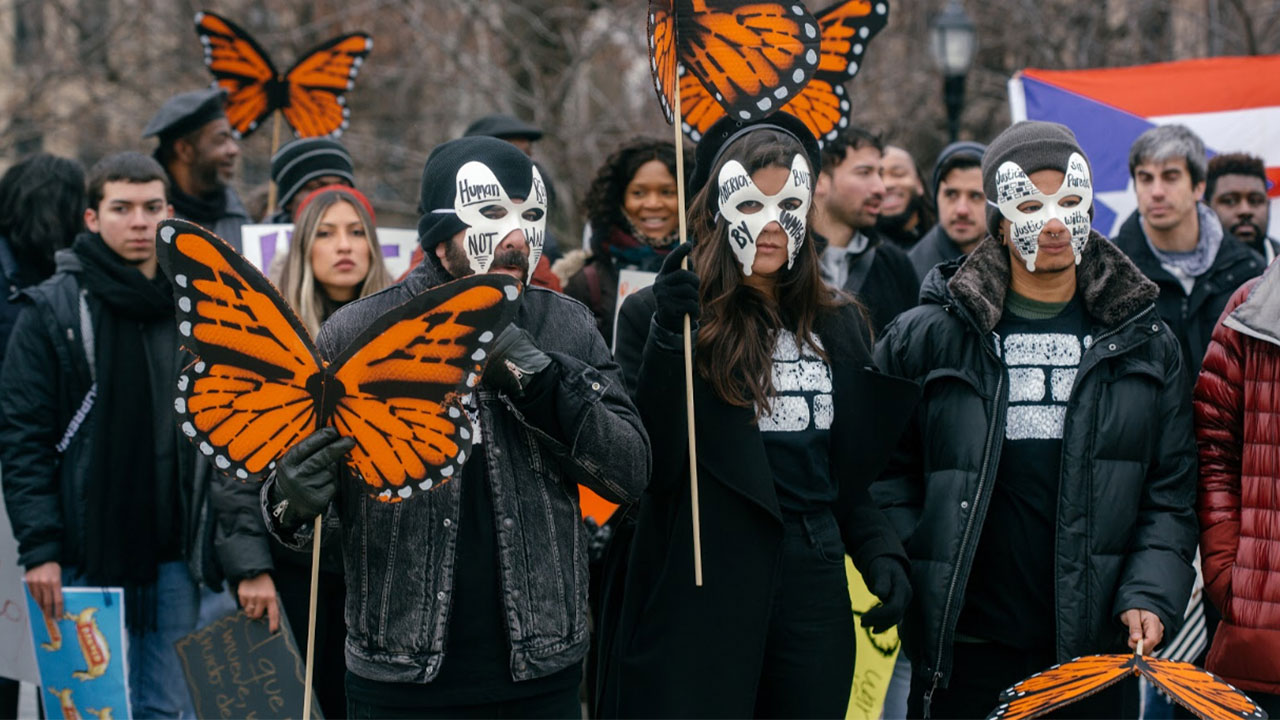 On The Wings of The Monarch: Behind-the-Scenes with Labocine's First Feature
Visions of the Future: The Artist Depiction Series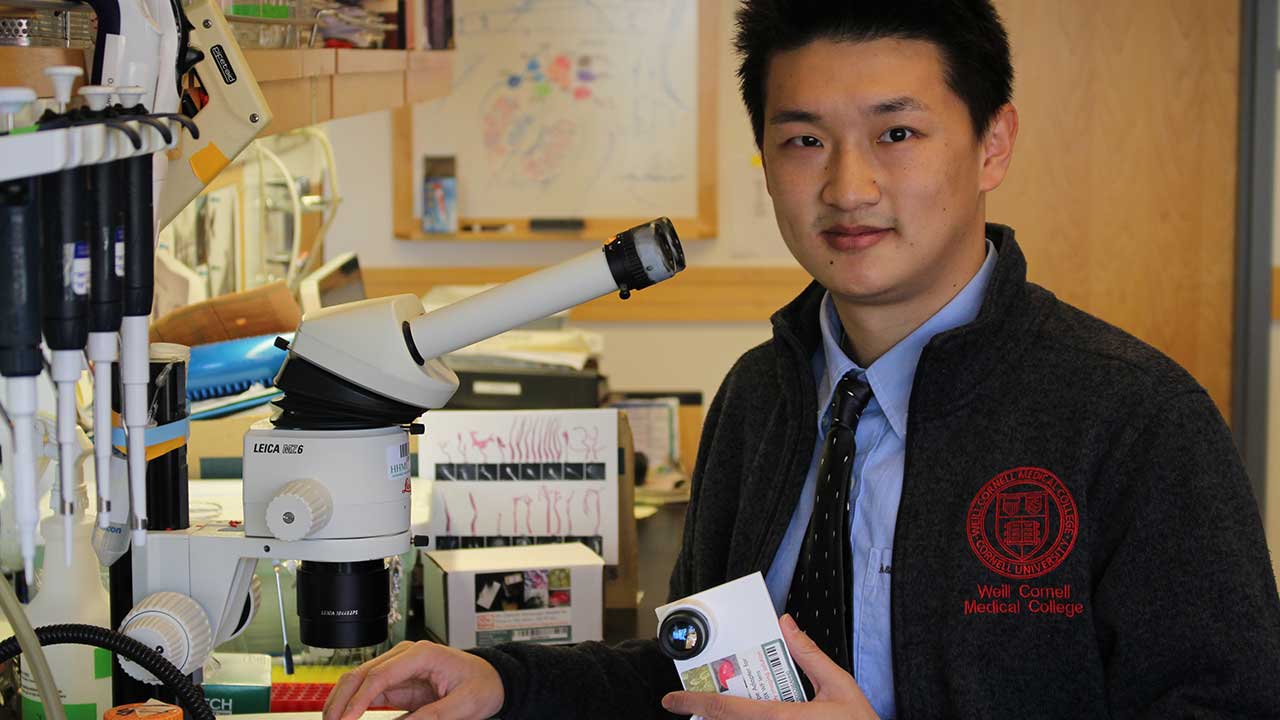 The Moving Microscopic World: 8 Microscopy Films from Scientist Du Cheng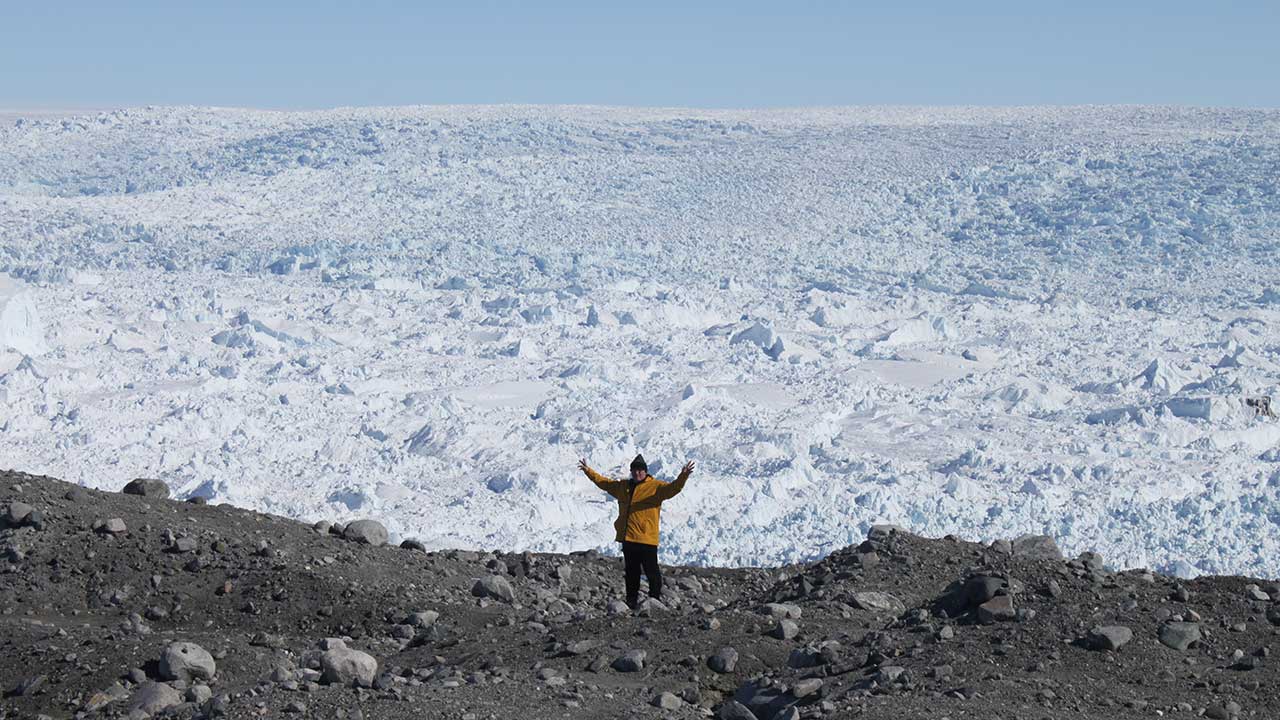 Visualizing the Real-World Effects of Climate Change on Glacier Streams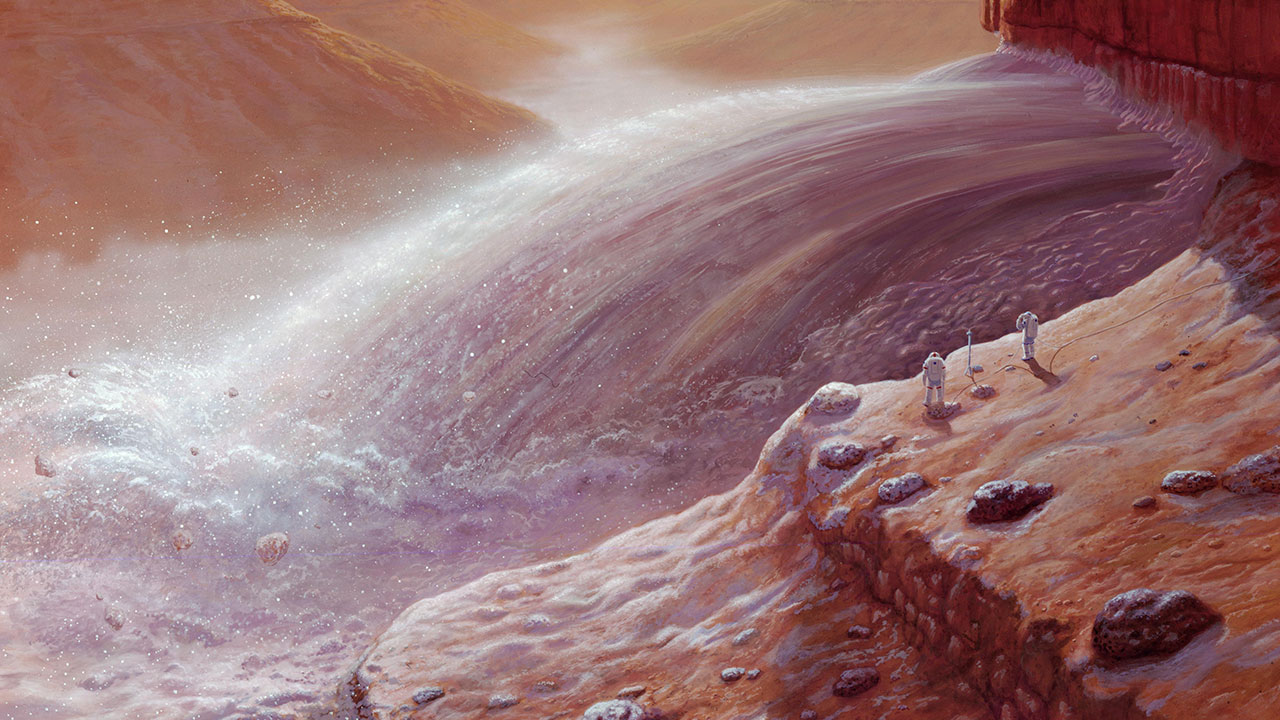 A Technical Utopia: Artist Depiction Series Two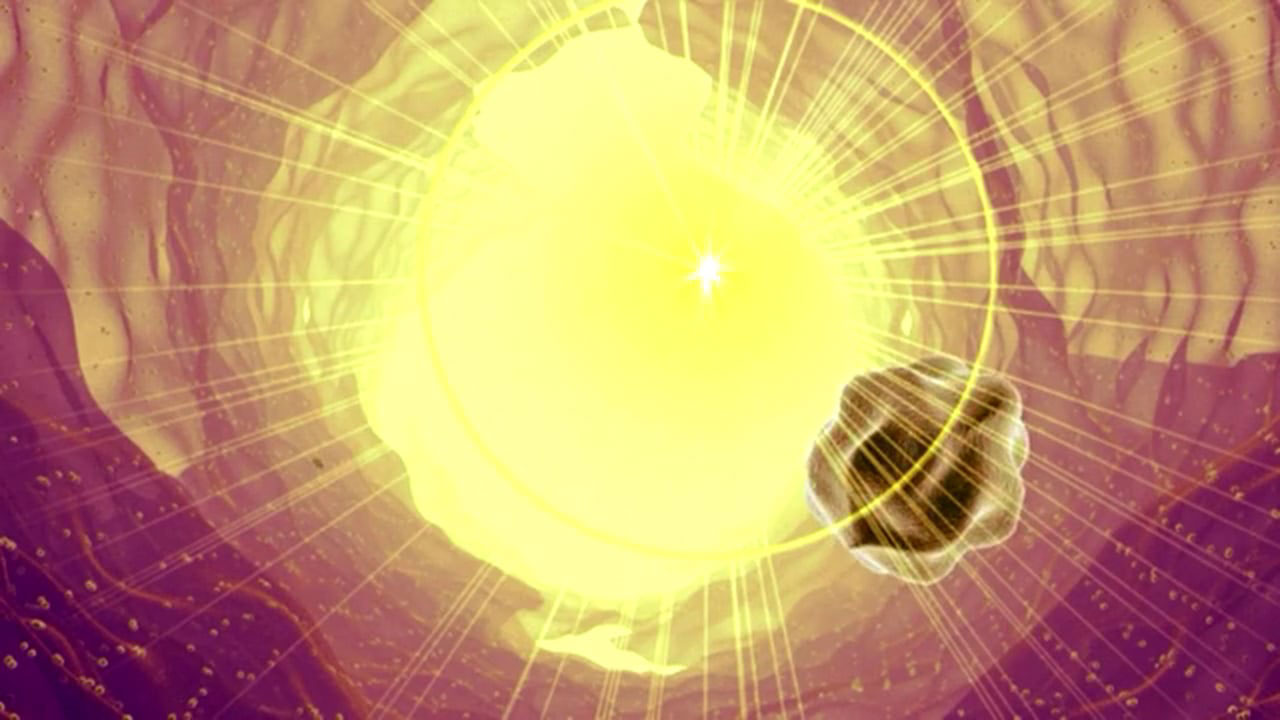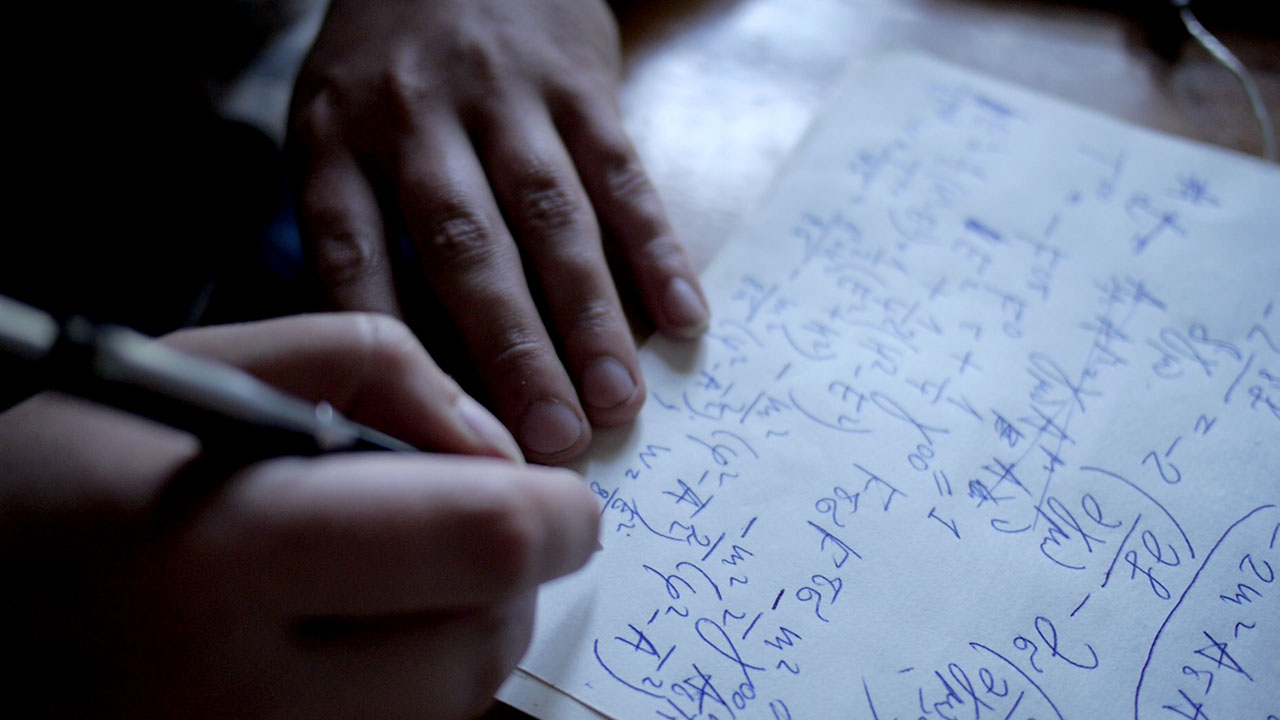 The Poetry and the Prose of Math - Part 2: Prose
Abstract theory has real consequences, in the past and today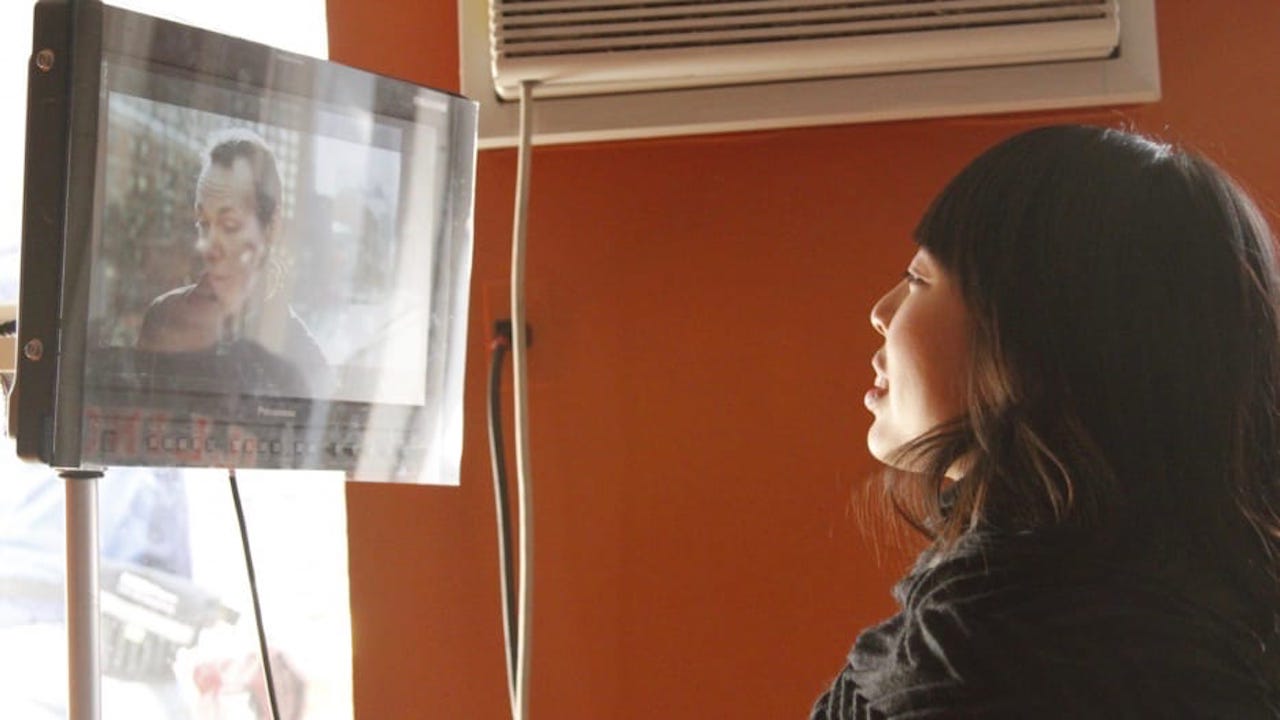 Telling Sci-Fi Stories with Women at the Forefront — a Conversation With Director Cidney Hue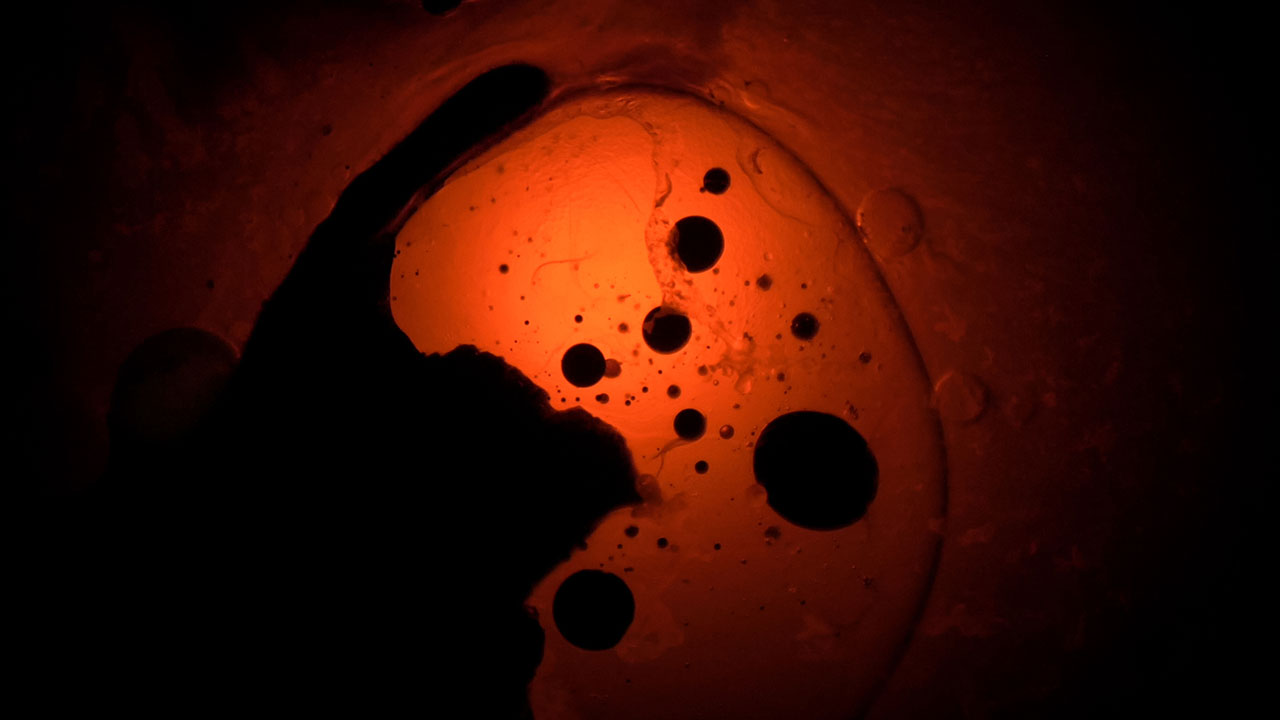 Visual Speculations and The Cyclic Path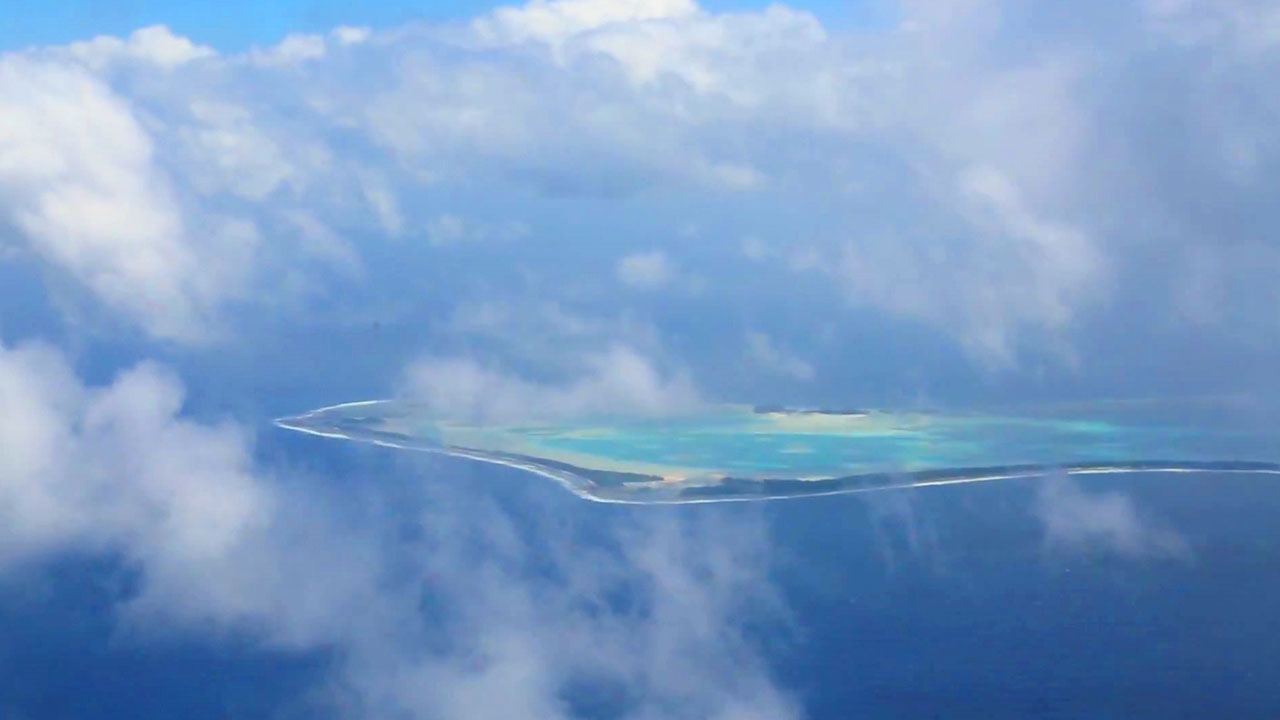 Cyber Nations: An Interview with the director of .TV
Augmenting Human and Machine Intelligence with Data Visualization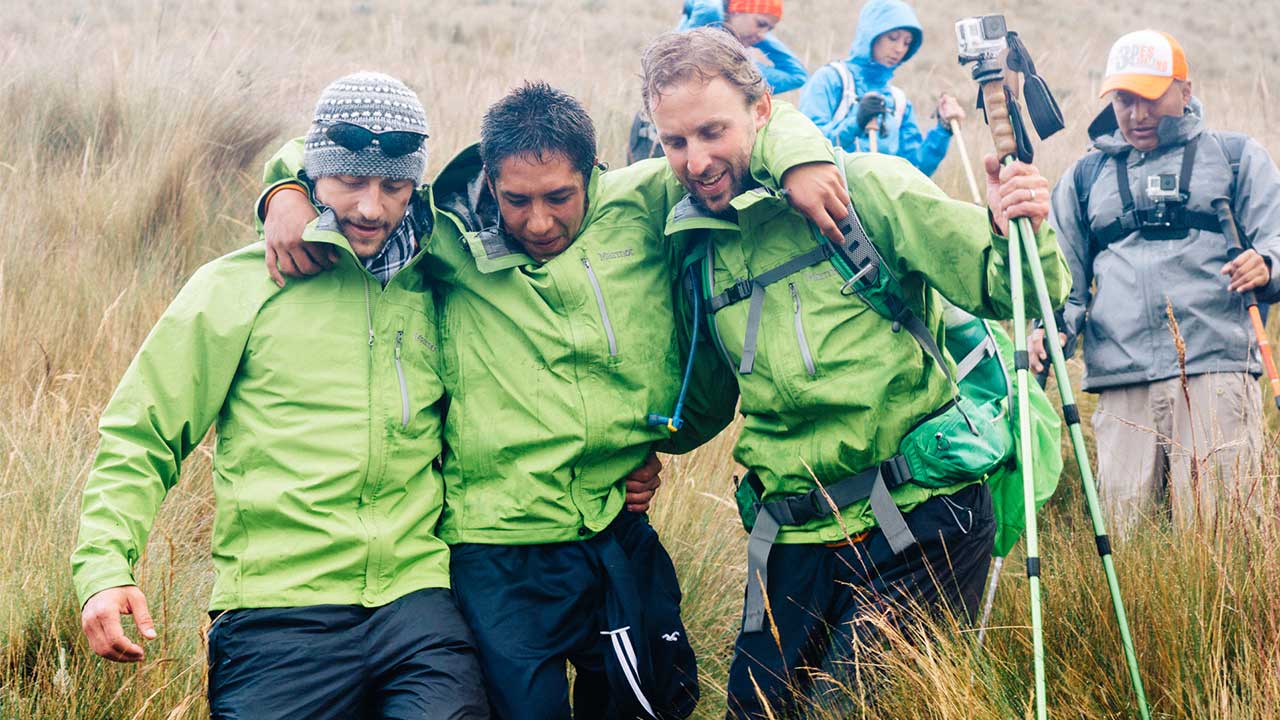 A Chance to Climb Mountains