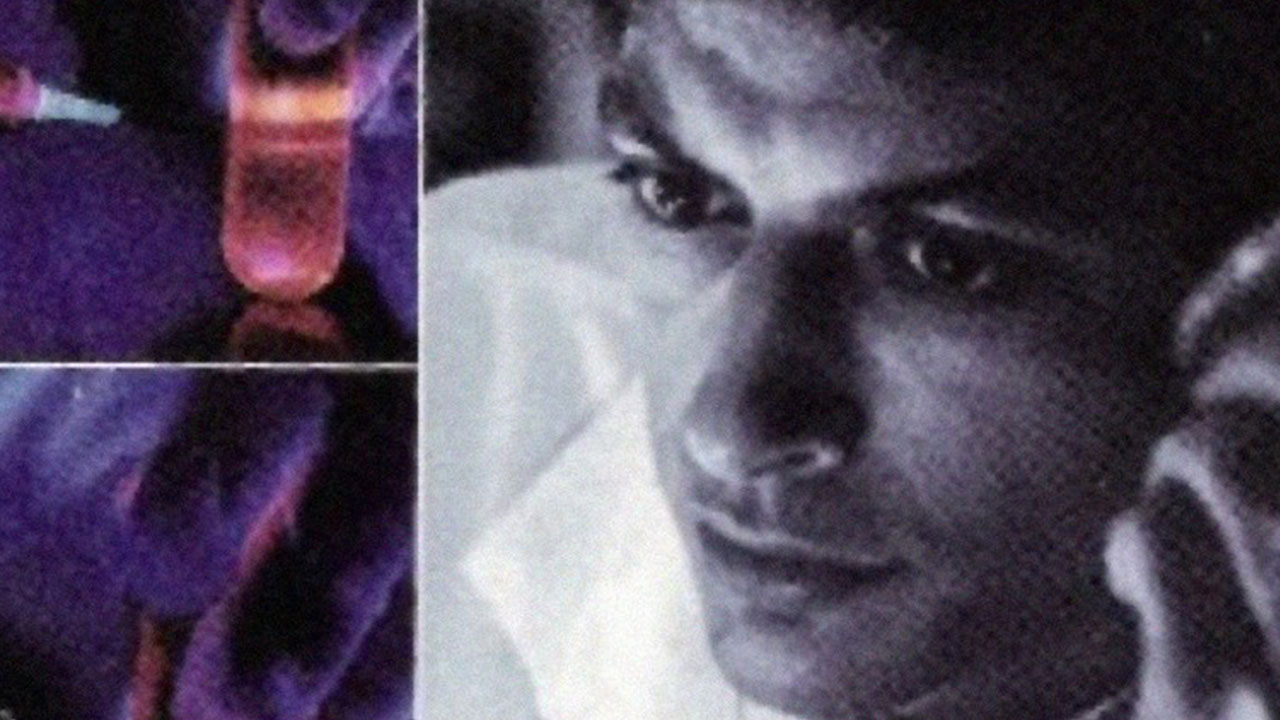 Life Story: The Race for the Double Helix
Mick Jackson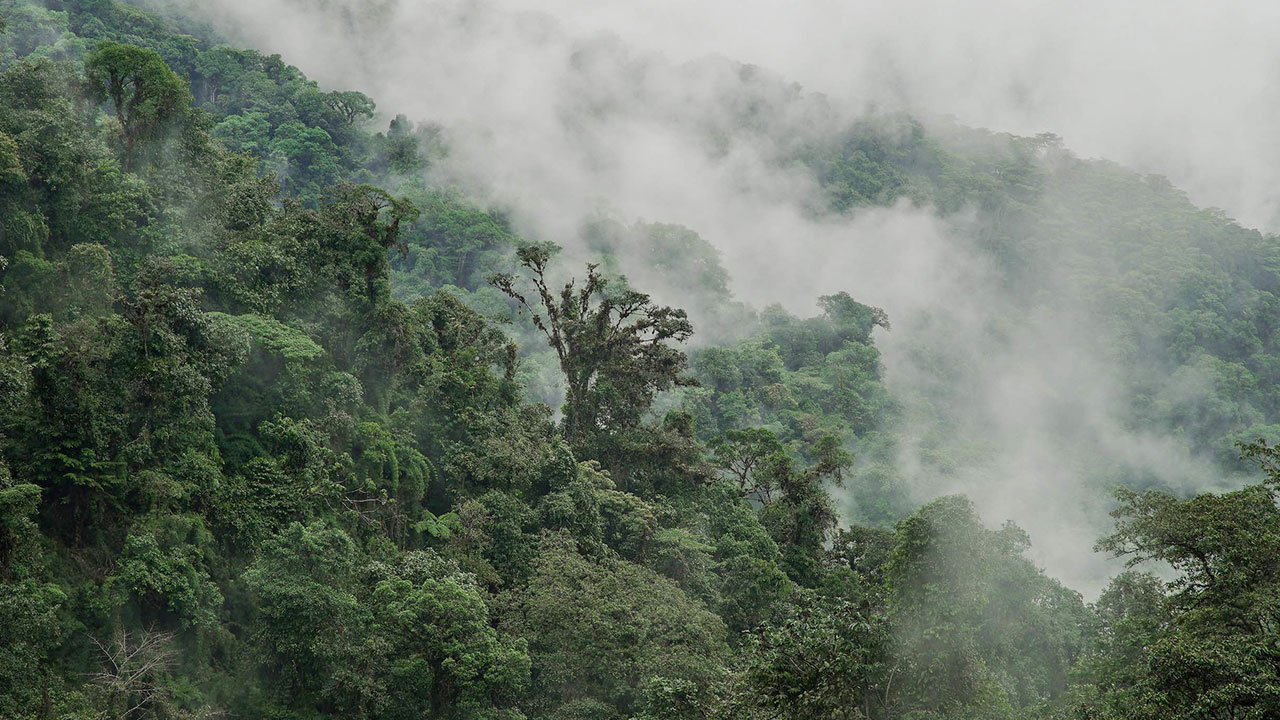 Dusk Chorus (based on Fragments of Extinction)
David Monacchi,Nika Šaravanja,Alessandro D'Emilia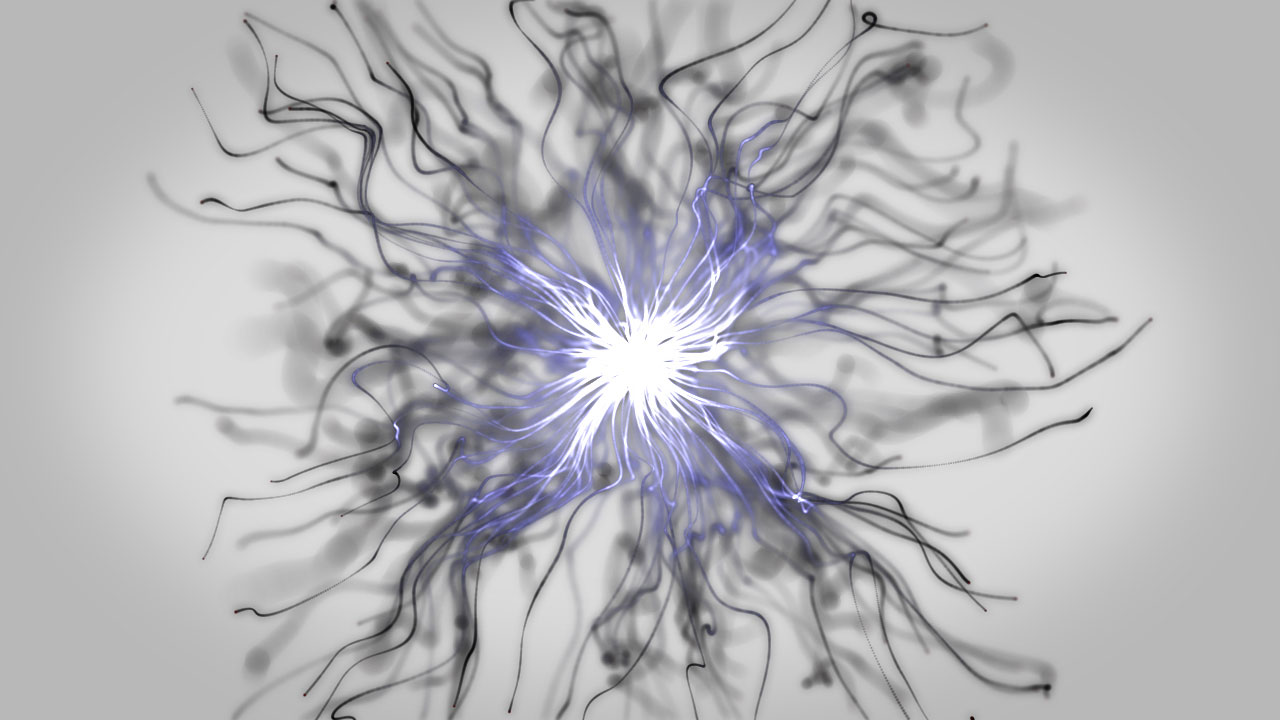 Beyond the Spheres
Meghdad Asadi Lari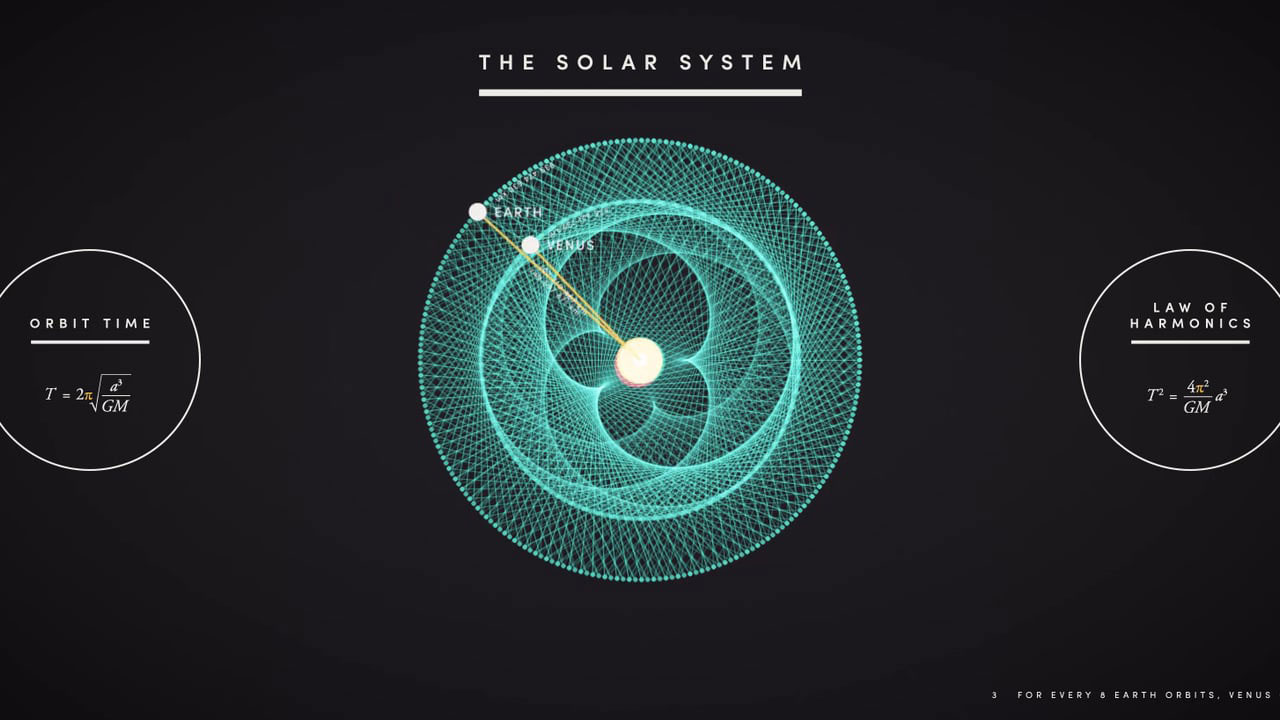 Beauty in Numbers
Rebecka Taule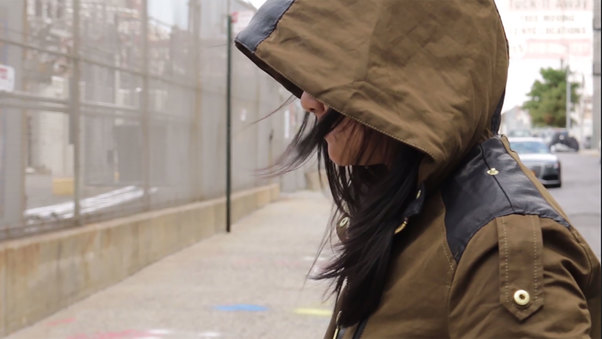 Mercury Run
Narina Jabari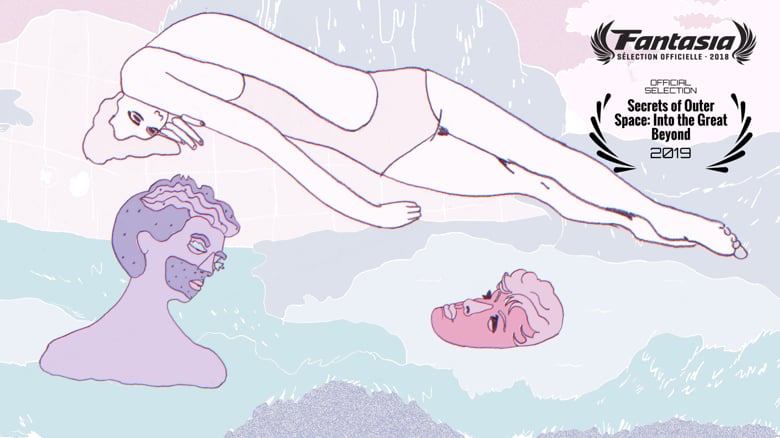 La Singularité (The Singularity)
Alexandra Levasseur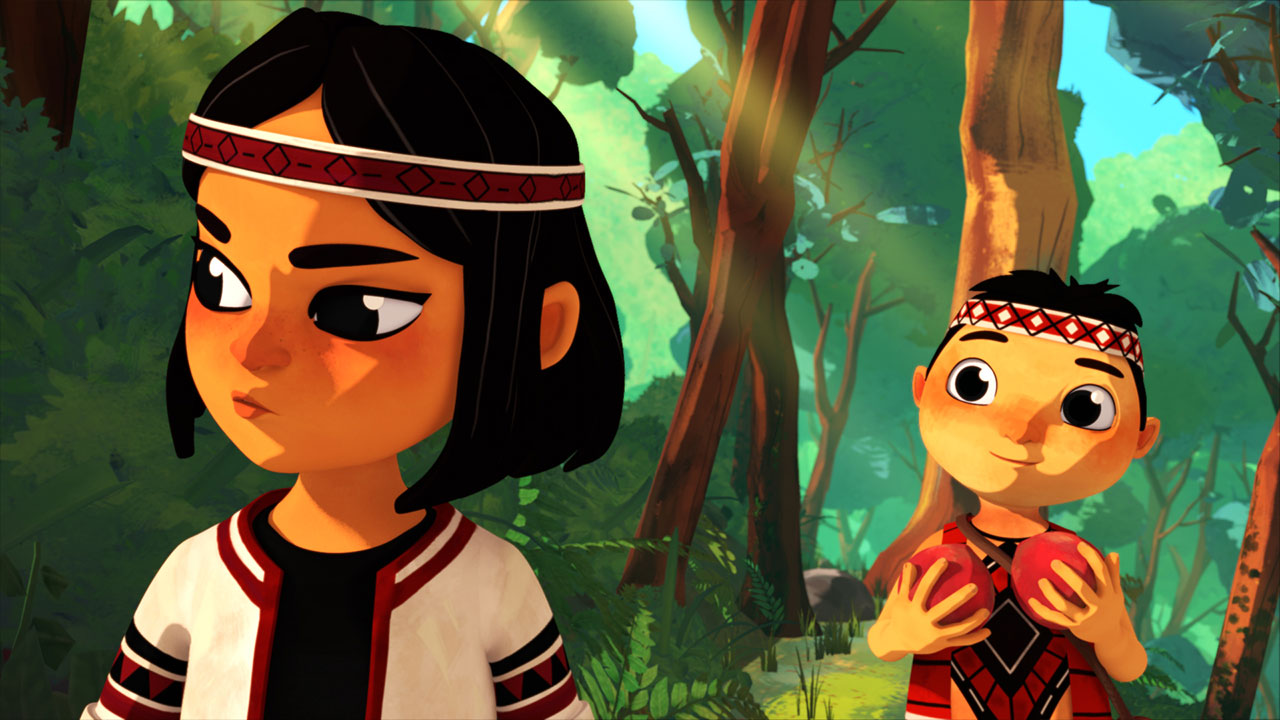 Go Go Giwas - Episode 1
Yi-Feng Kao
Chimps and Humans Play Interspecies Video Game
Rachel Mayeri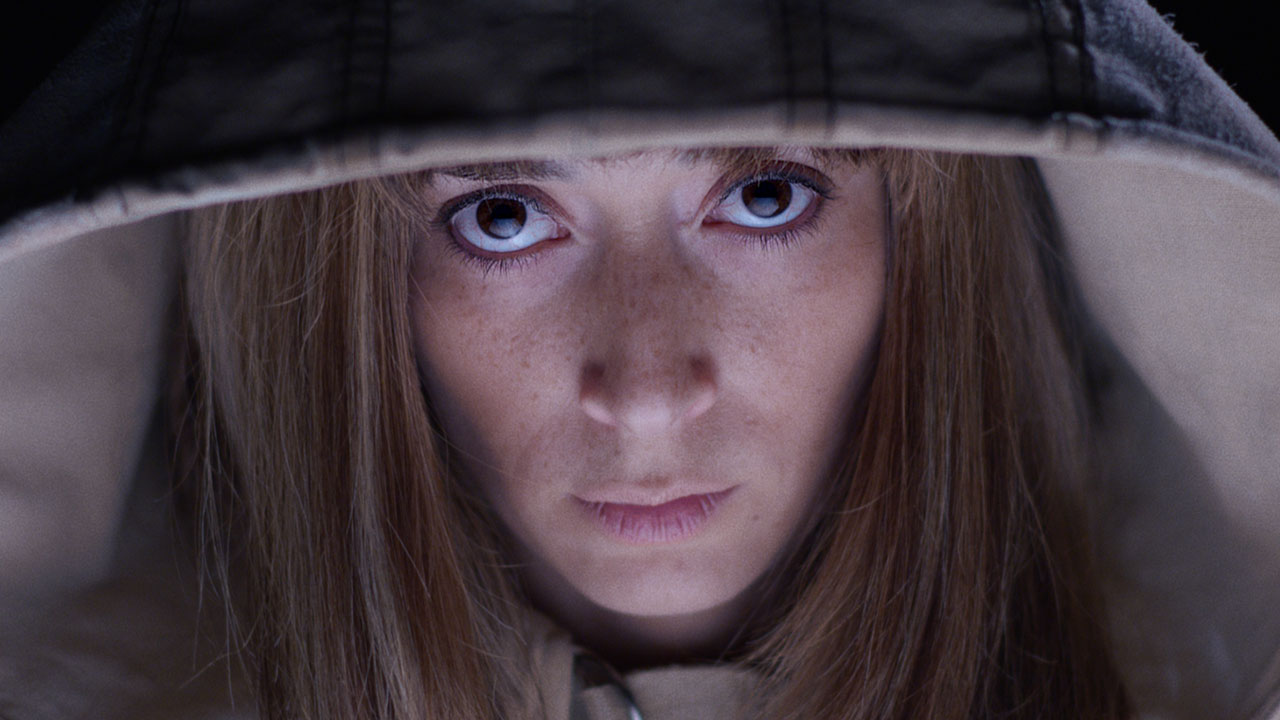 In the Future, They Ate from the Finest Porcelain
Larissa Sansour,Søren Lind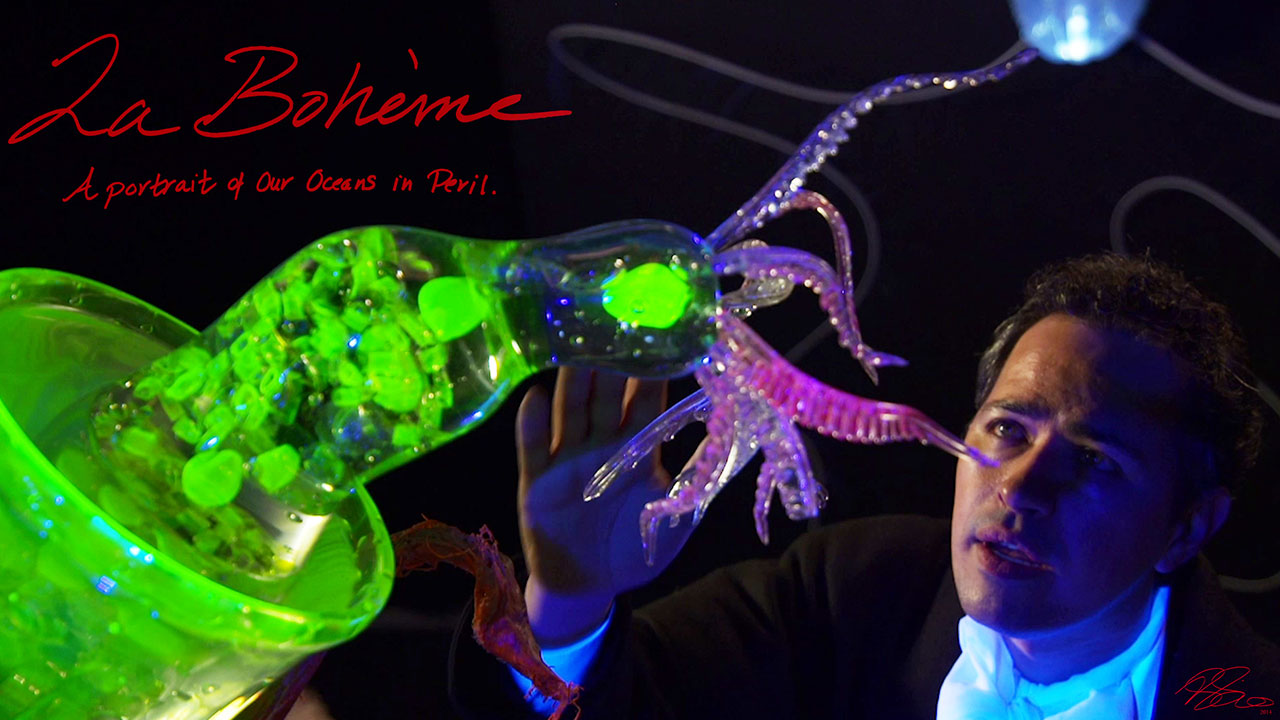 La Bohème: A Portrait of Today's Oceans in Peril
Mara Haseltine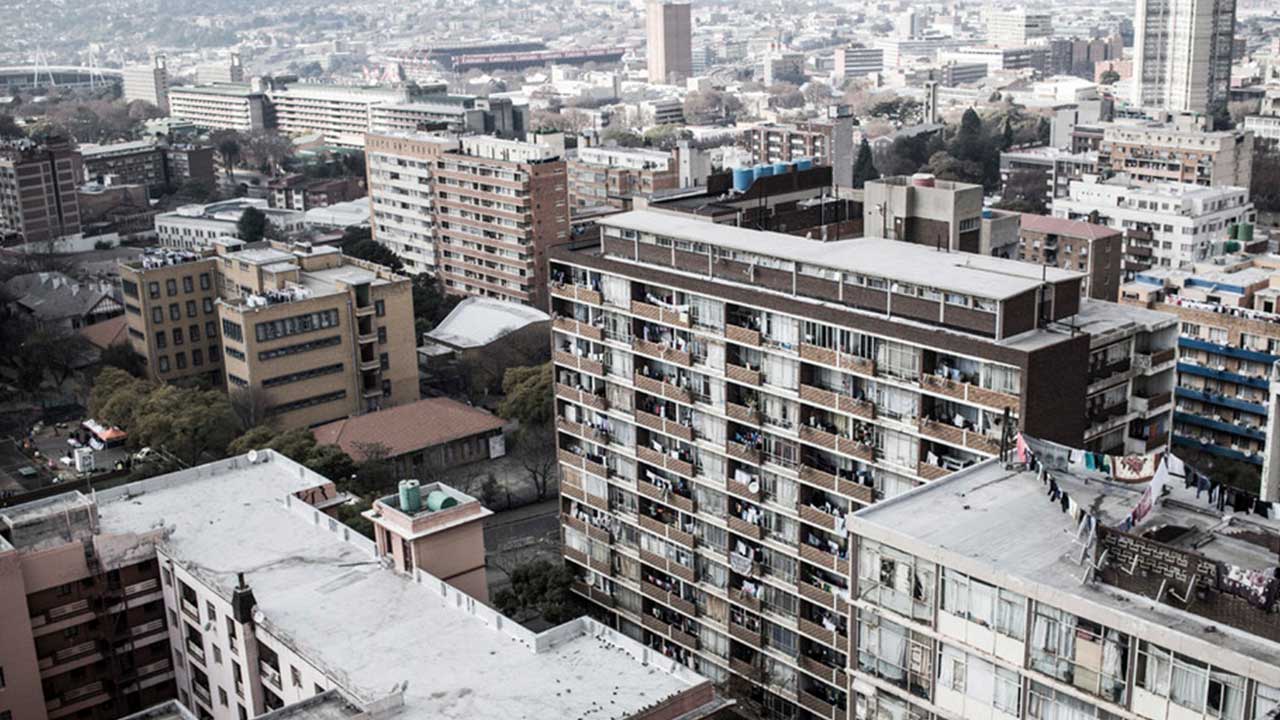 Ghost Diamond
Chris Saunders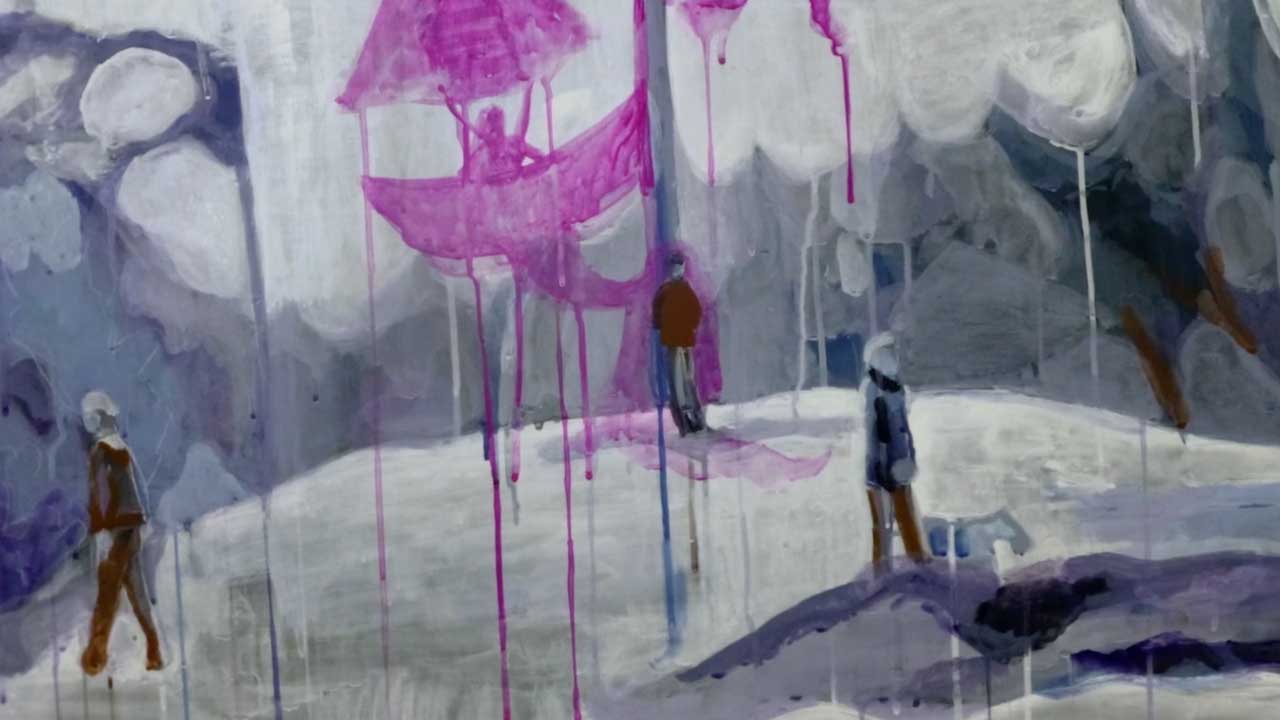 See Memory
Viviane Silvera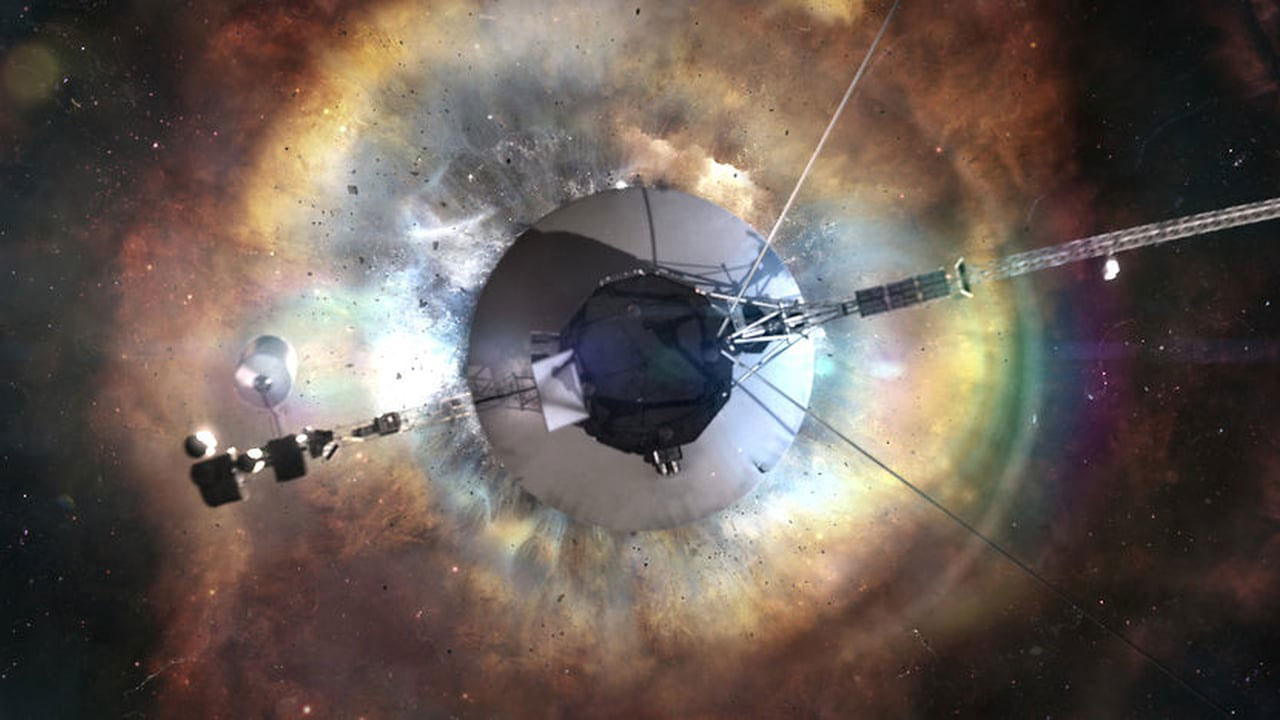 Stardust
Mischa Rozema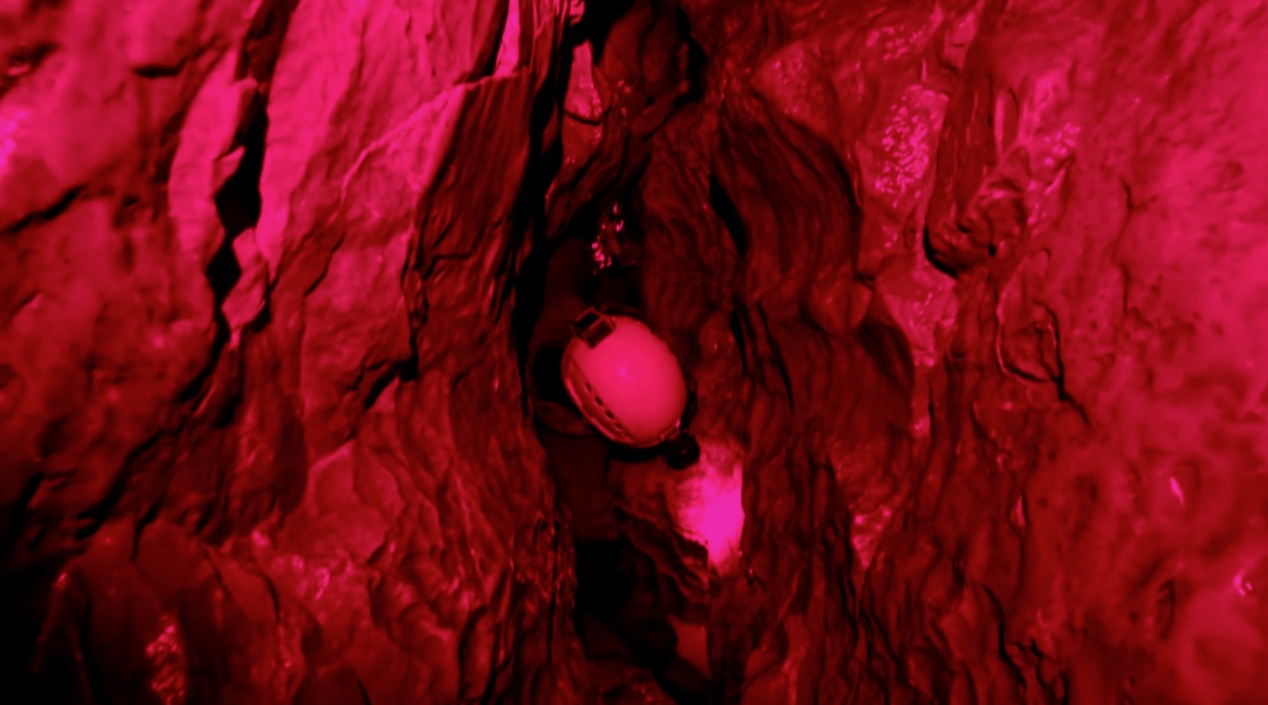 Notes From the Subsurface
Charlie Tweed
Cry me a River
Jia Zhangke
Leviathan
Lucien Castaing-Taylor,Verena Paravel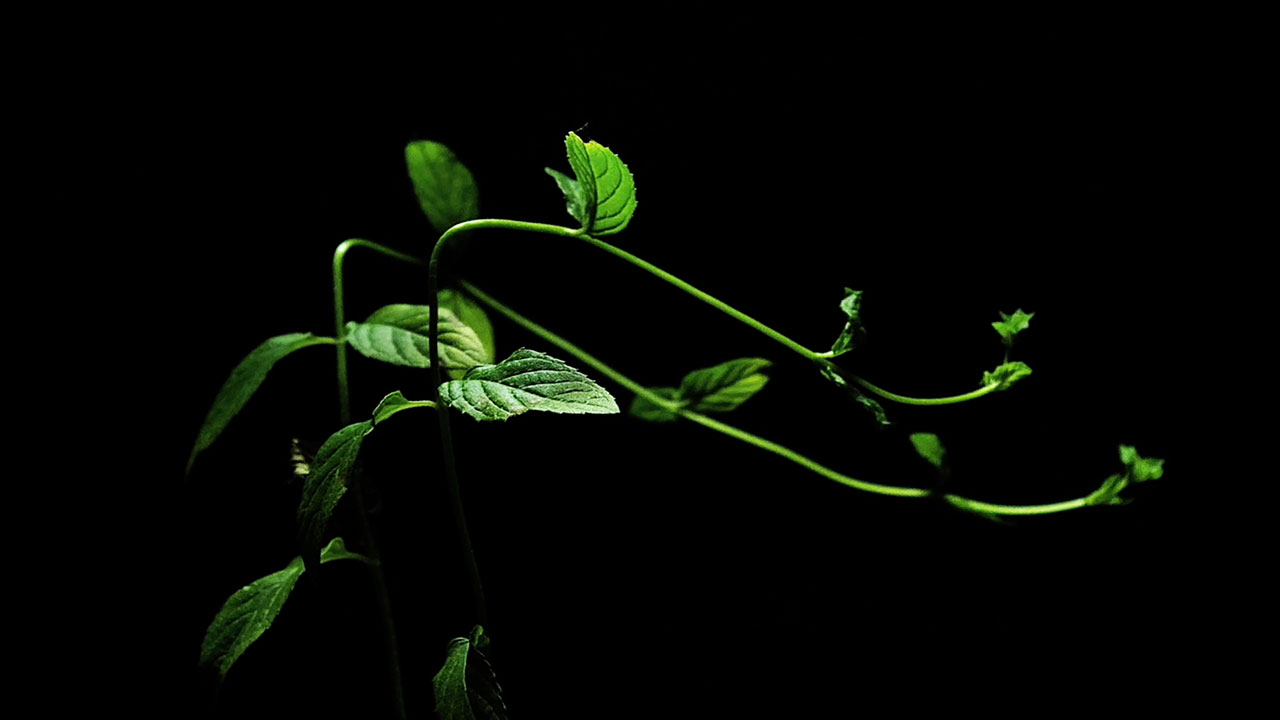 Metamorphosis of Plants
Urszula Zajączkowska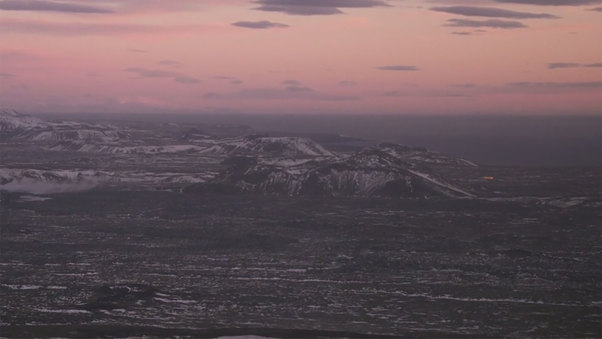 The Weight of Mountains
Temujin Doran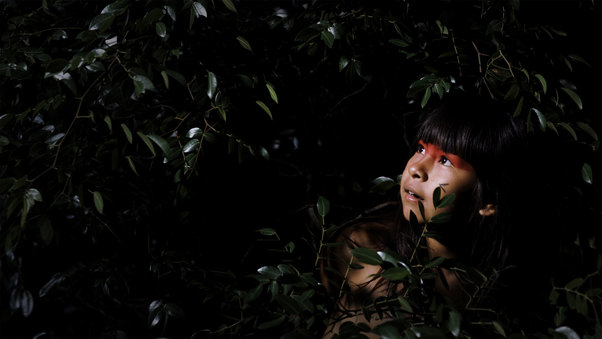 Naiá e a Lua (Naiá and the Moon)
Leandro Tadashi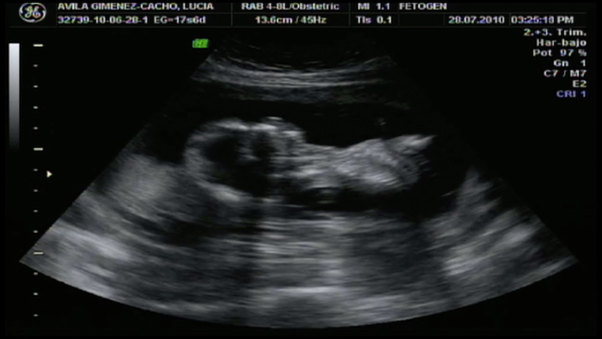 El Humano Perfecto (The Perfect Human)
Andres Cota Hiriart
Fear of Dying in Transit
Ian Purnell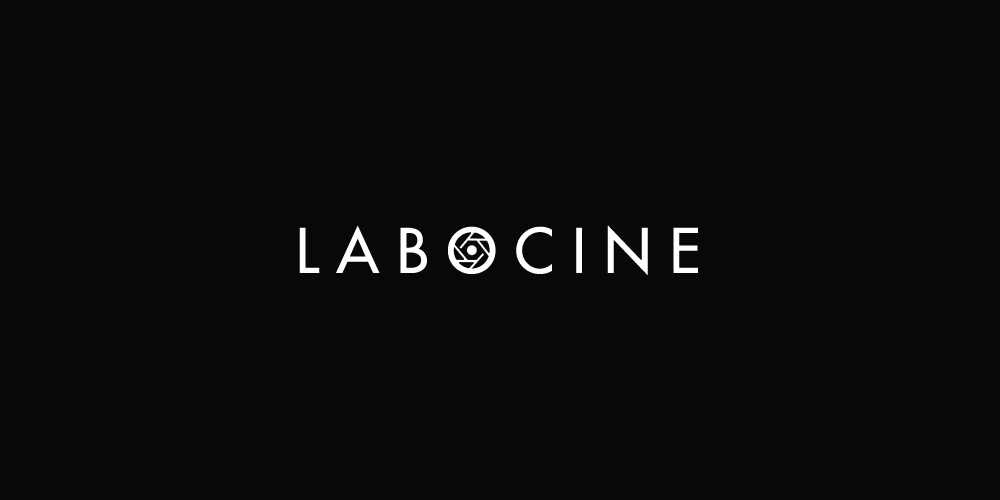 The Protein Folding Revolution
Nguyen Khoi Nguyen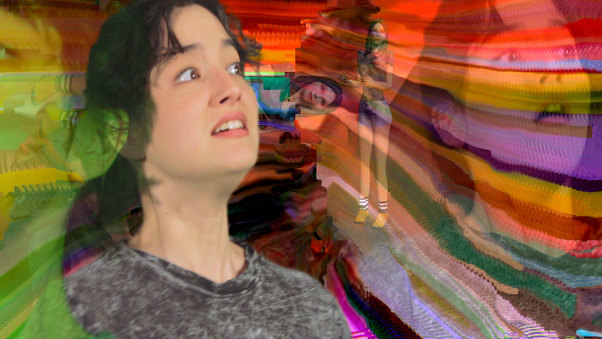 #PostModem
Jillian Mayer,Lucas Leyva
Symphony no. 42
Réka Bucsi
Mars IV
Guillaume Rieu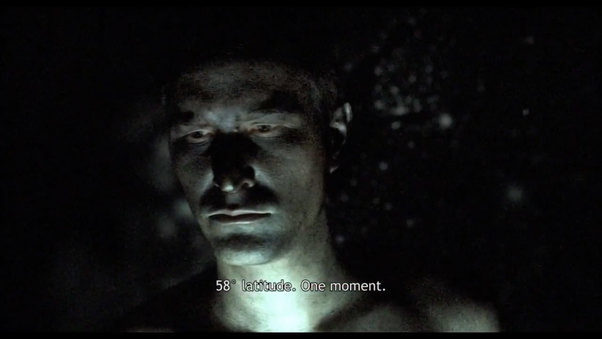 Emergency Calls
Hannes Vartiainen,Pekka Veikkolainen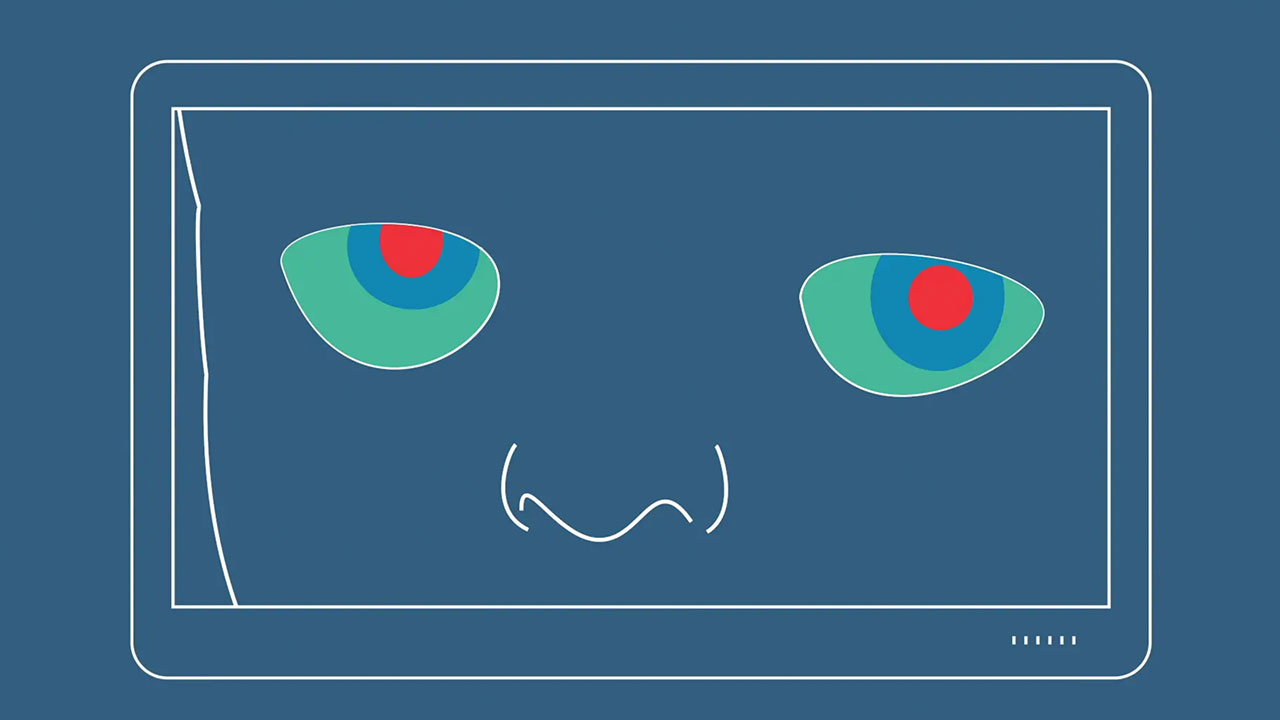 The Cognitive Era
Zoe Beloff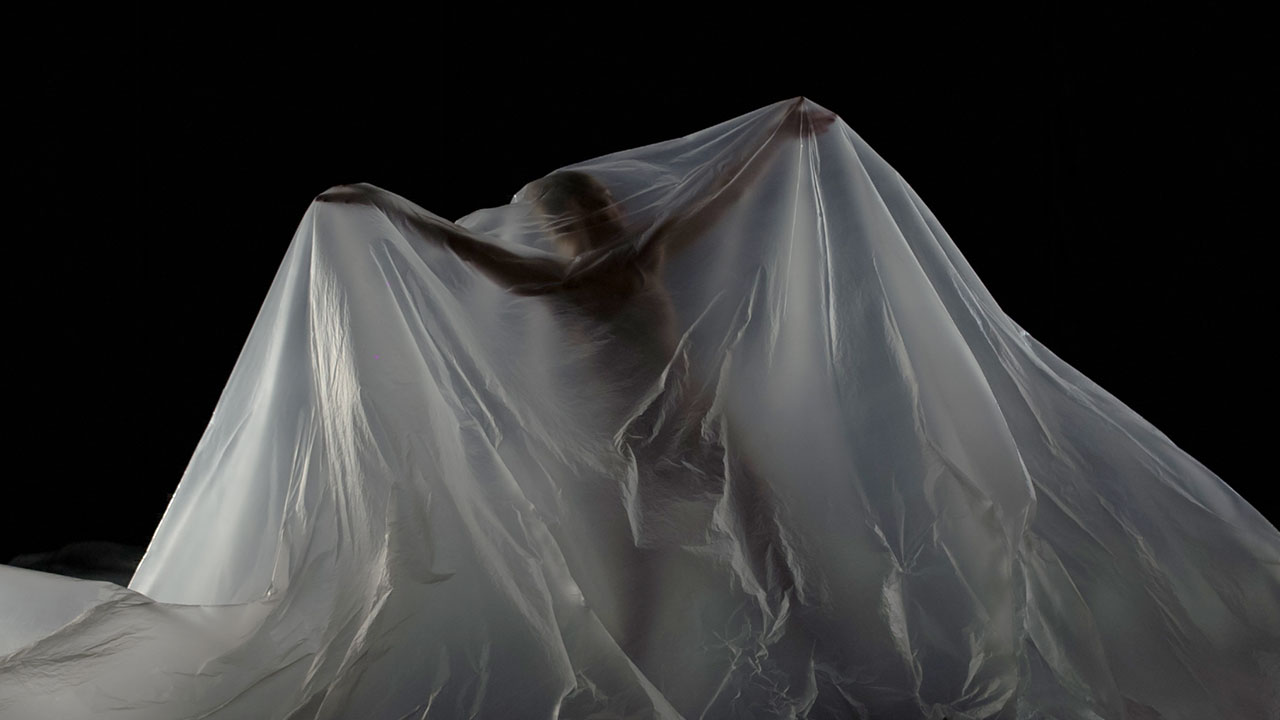 The Act of Breathing
Hana Yamazaki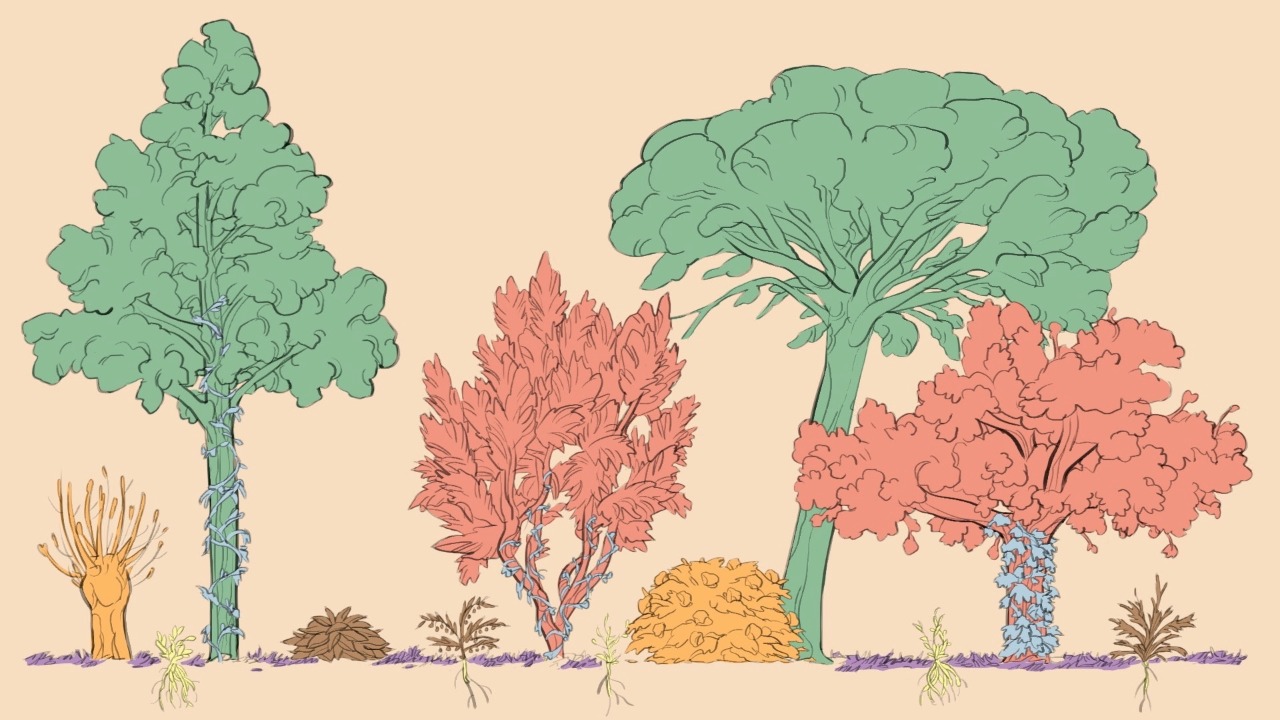 Plant some trees and go from there
Thomas Regnault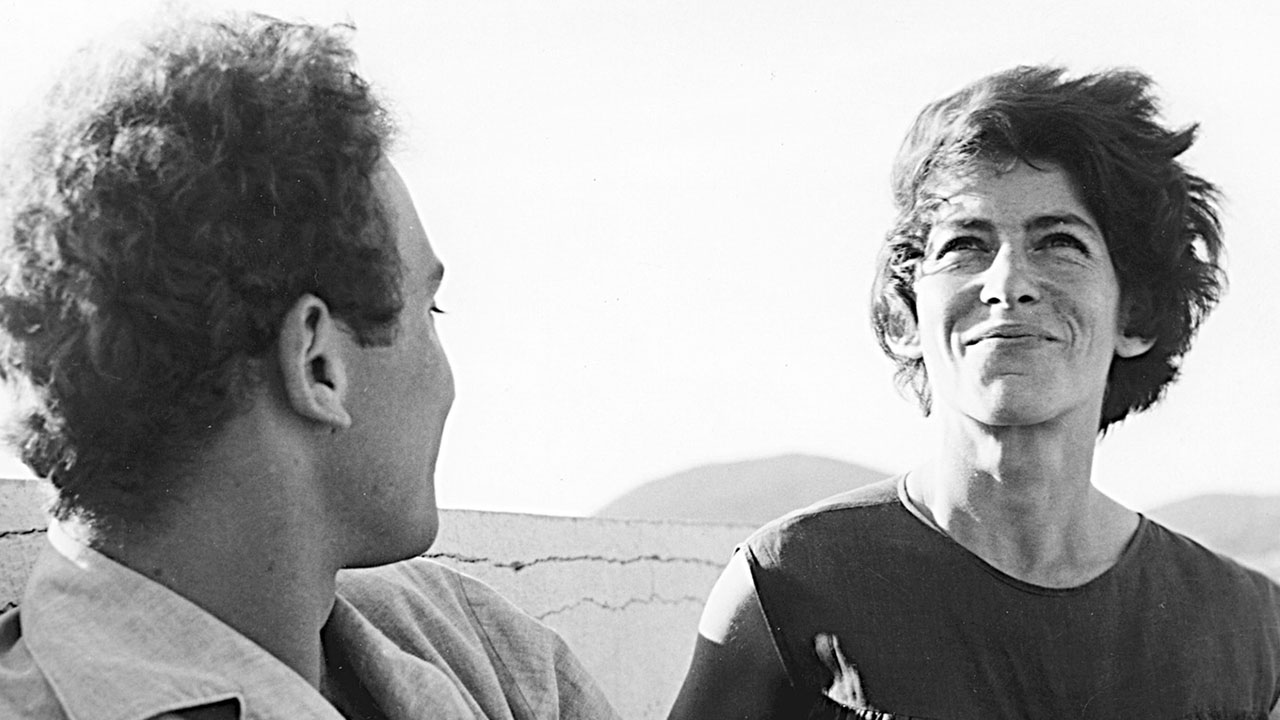 Chronique d'un été (Chronicle of a summer)
Jean Rouch,Edgar Morin
Treaure Island
Elizabeth Lo,Melissa Langer
Nina and Flick
Robert Duncan,Vera Babida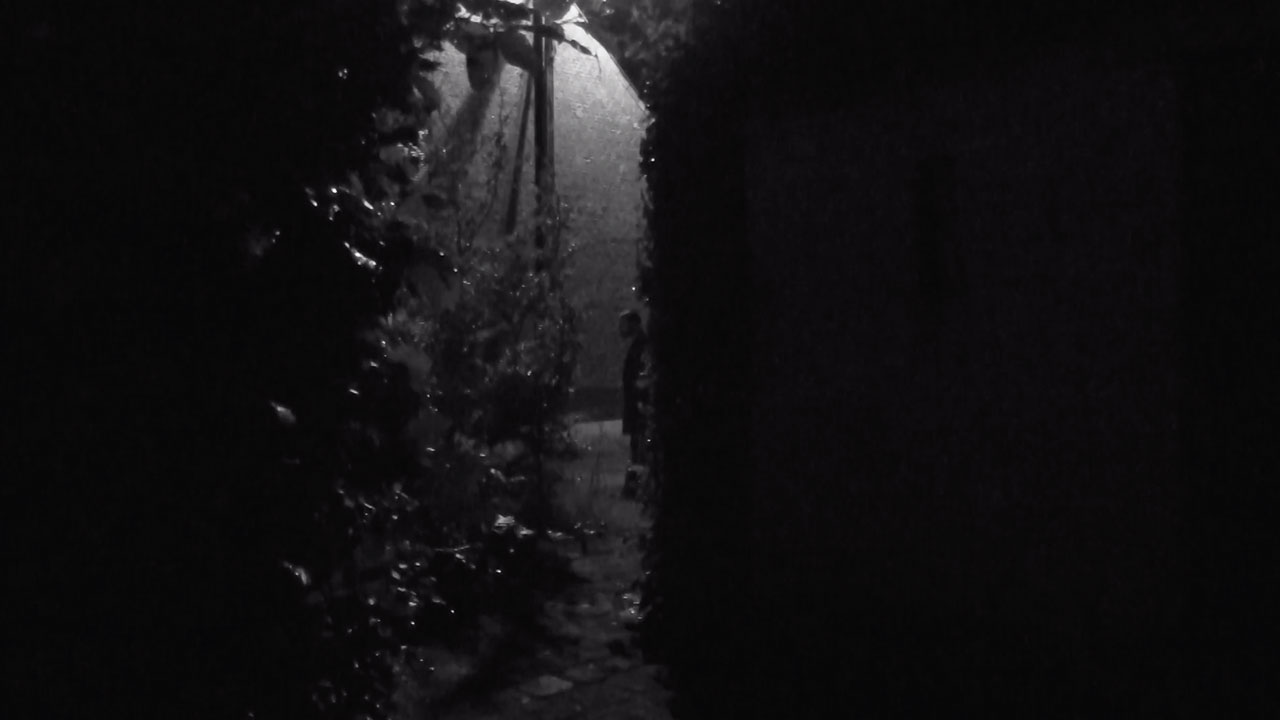 Lucid Dreaming
Nina Lassila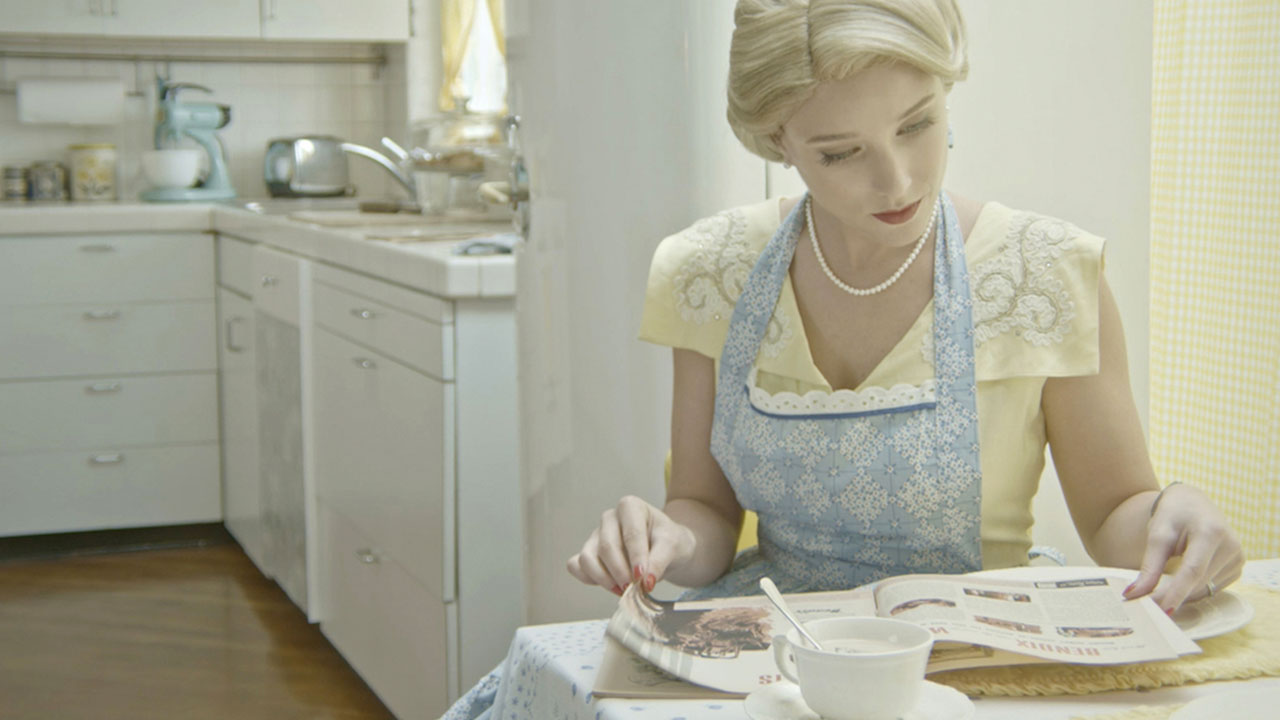 Invisible Blanket
Pasha Reshikov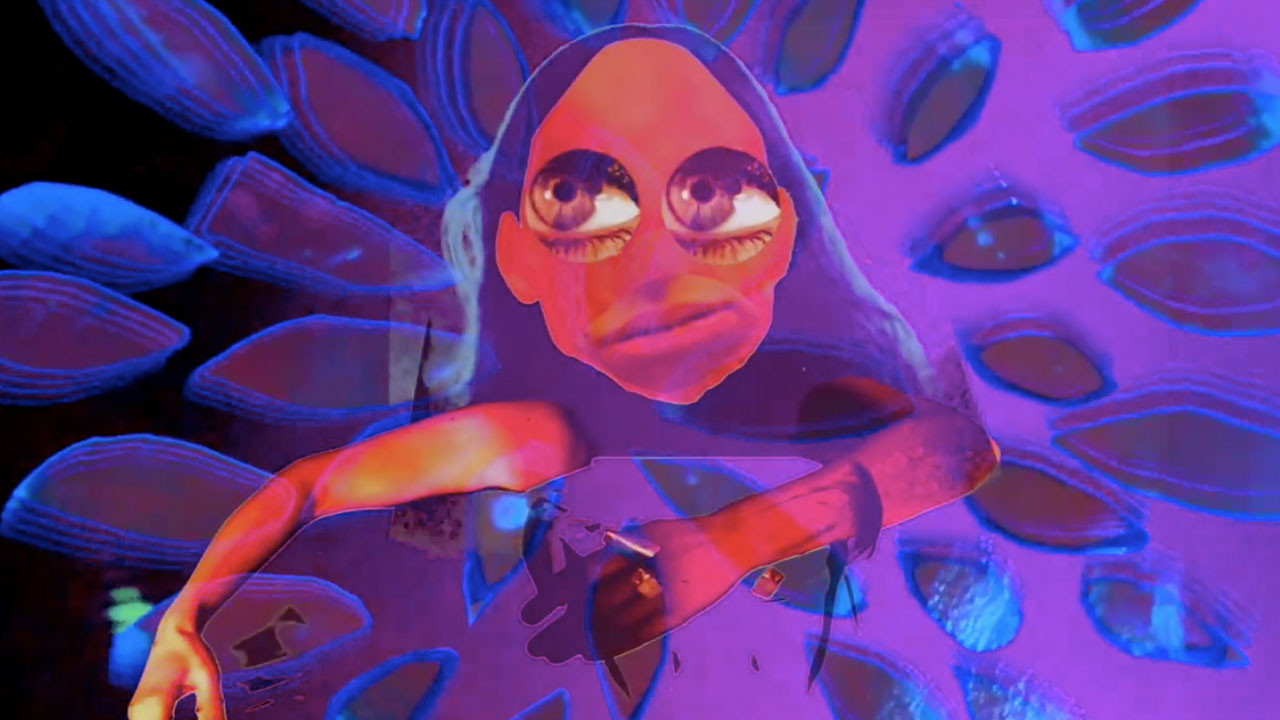 We Are Vagina
Leona Godin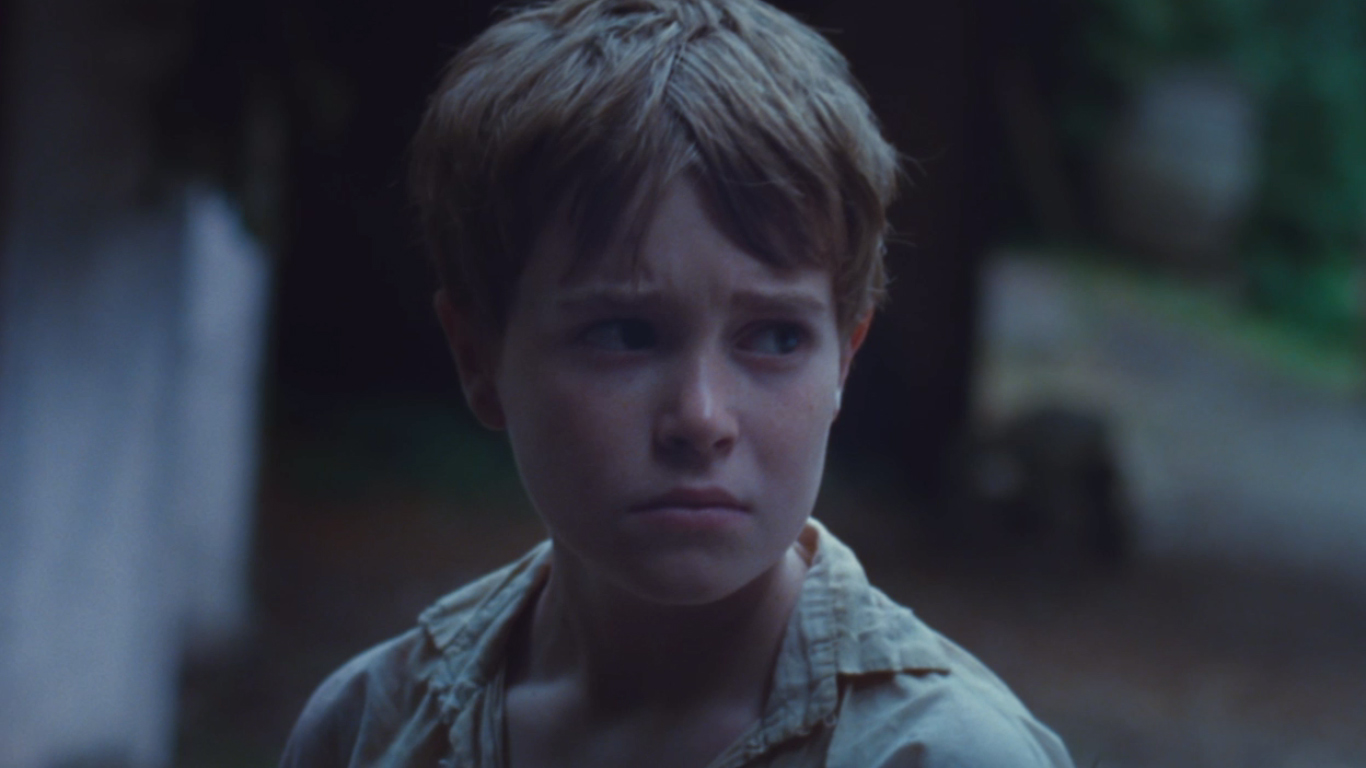 James
Claire Oakley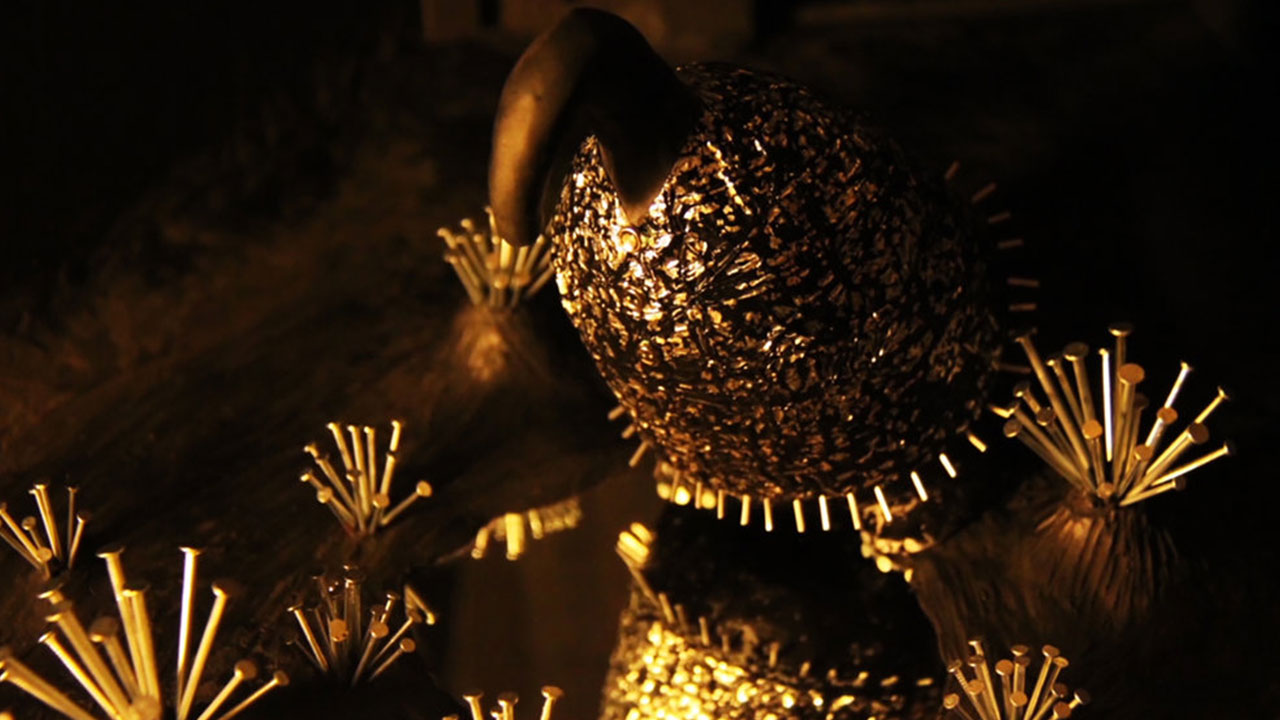 Mental Black Hole
Zoey Lin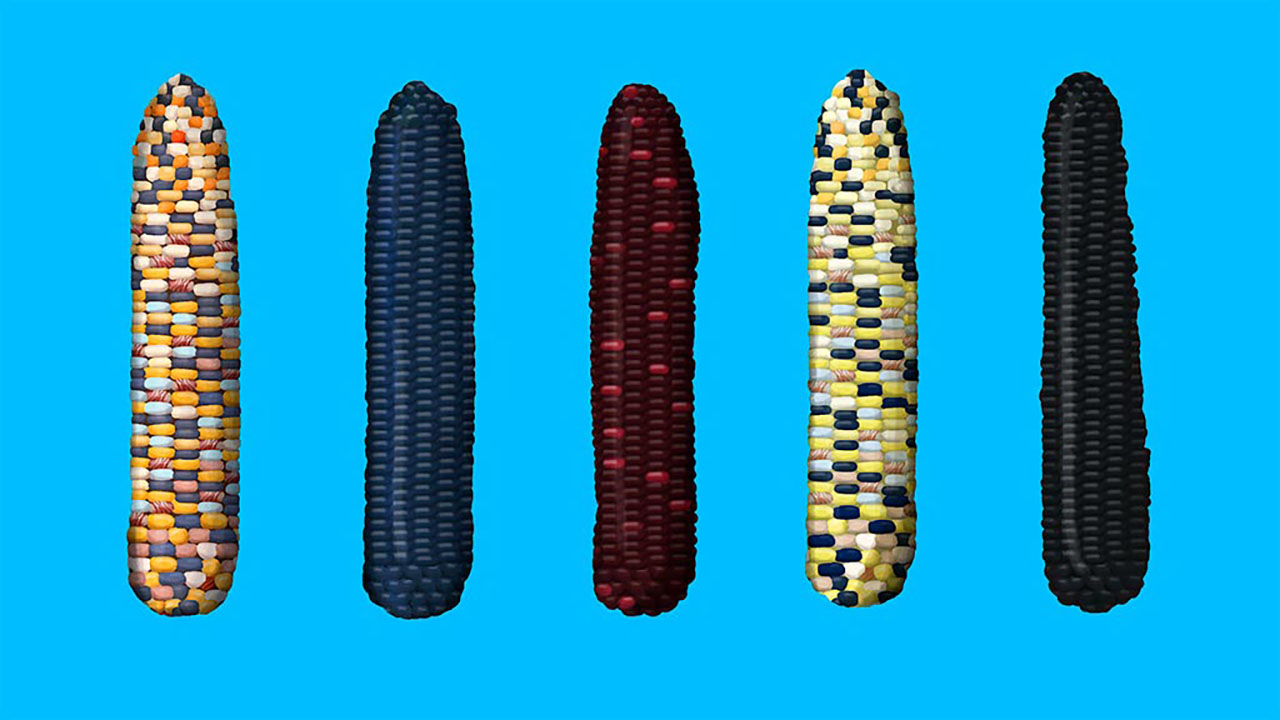 The Institute
Alexander Glandien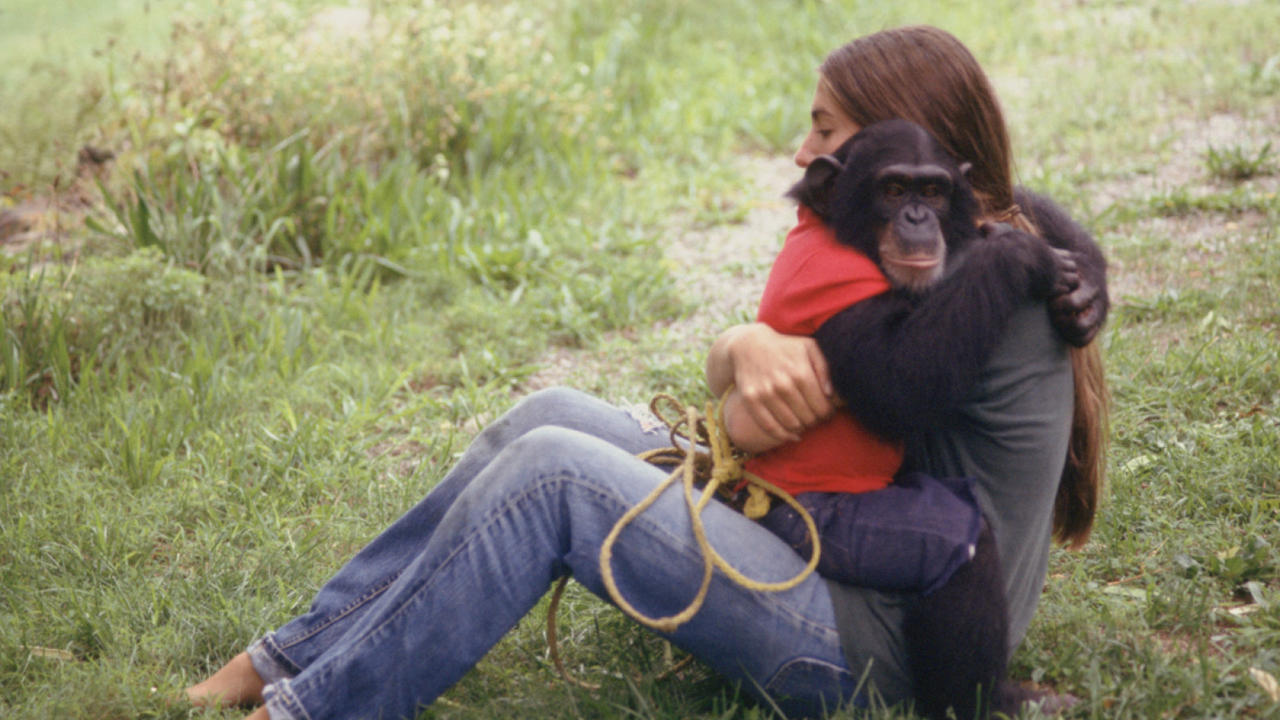 Project Nim
James Marsh
The Thomas Beale Cypher
Andrew Allen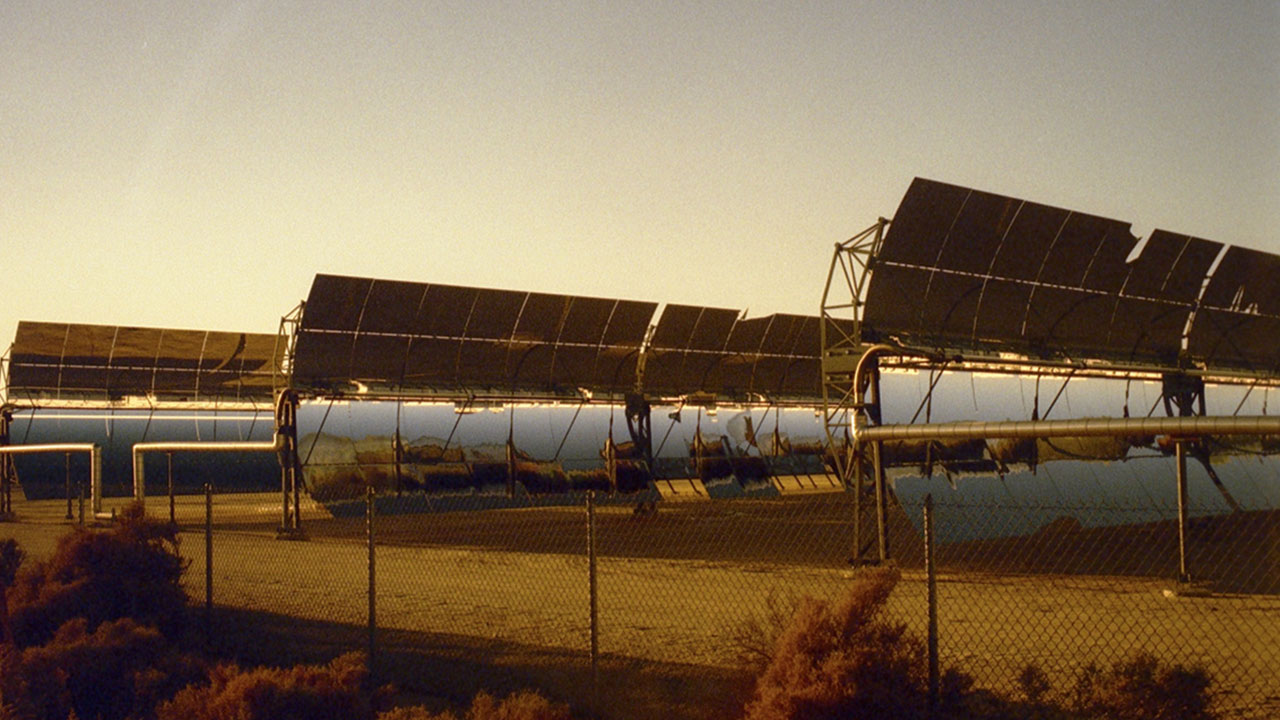 They Shine
Rosa Barba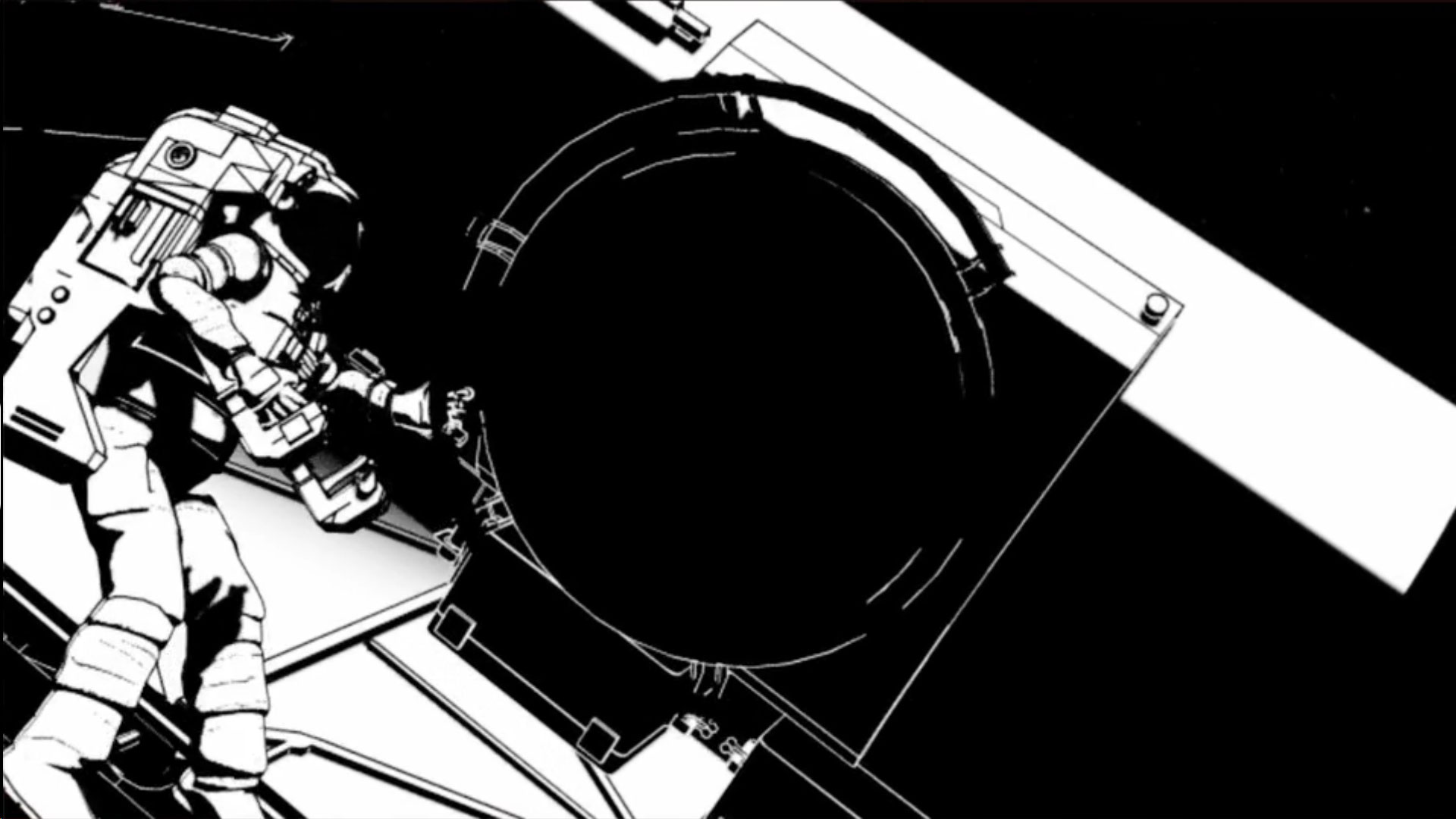 Black
Tomasz Popakul
Long Journey of a Fish
Christoffer Dreyer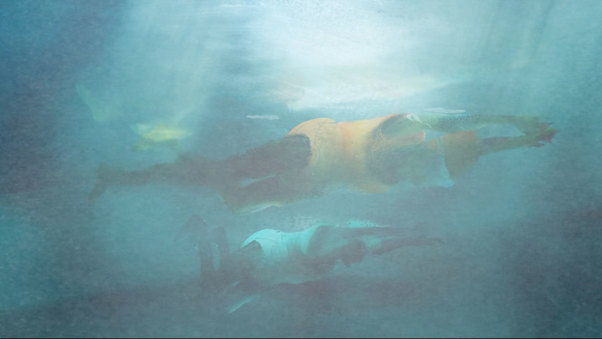 Laznia (Baths)
Tomek Ducki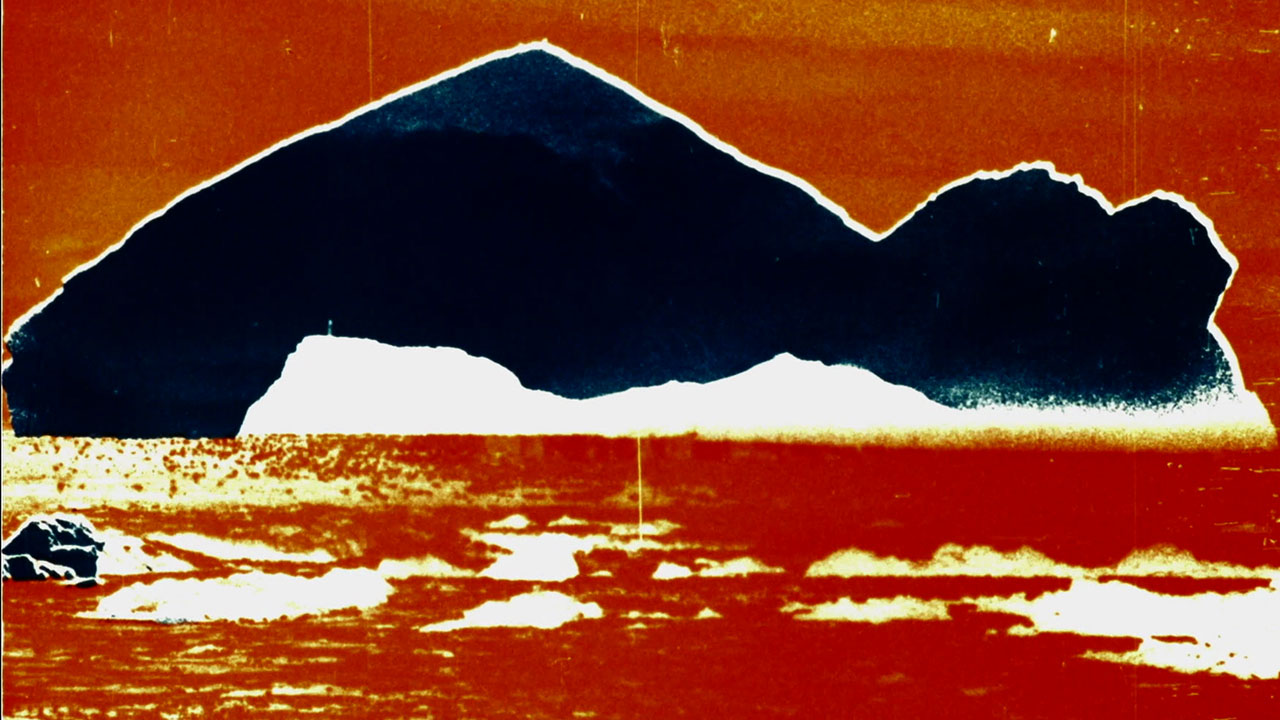 Volcano: What Does a Lake Dream?
Diana Vidrascu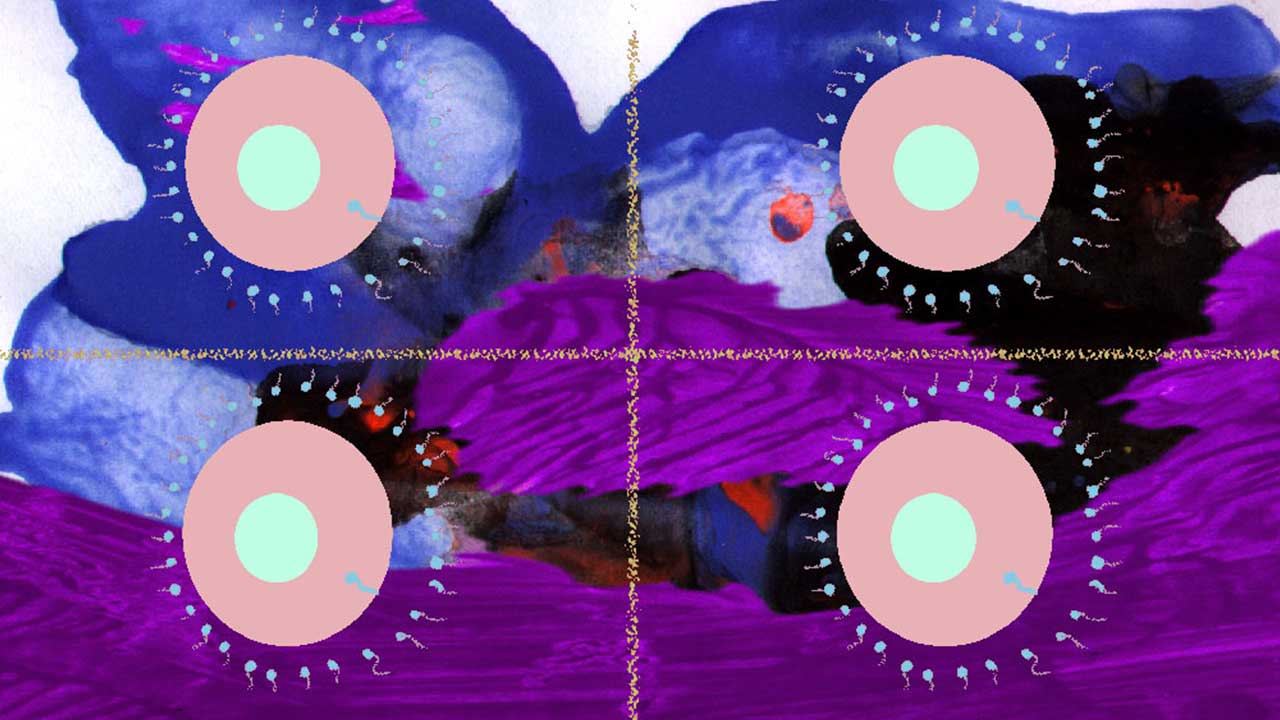 doubled up
Samantha Moore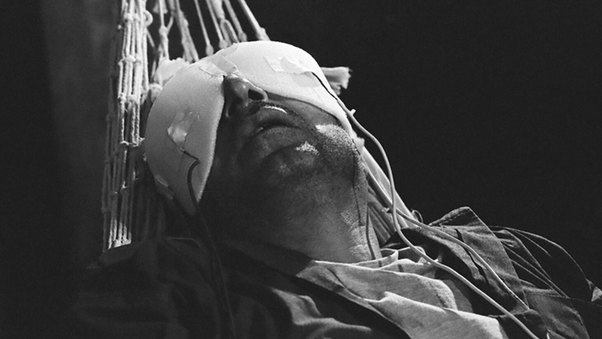 2026
Maha Maamoun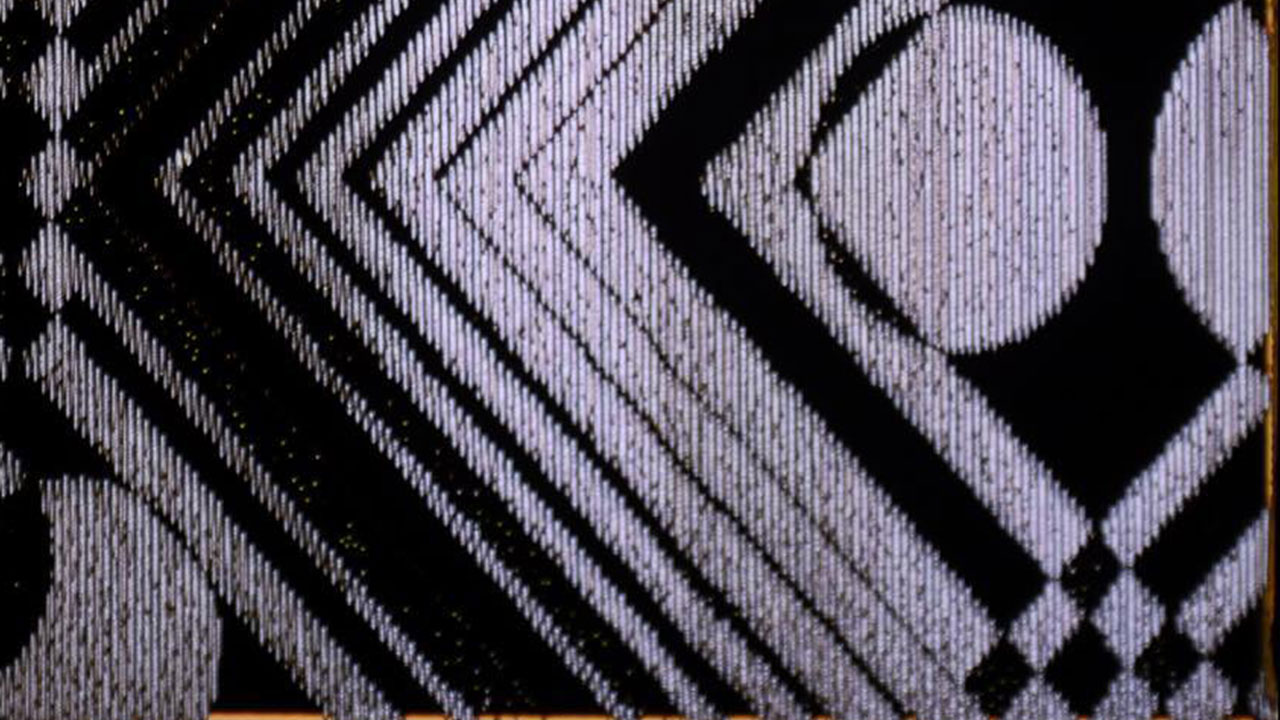 Quimtai
Camilo Colmenares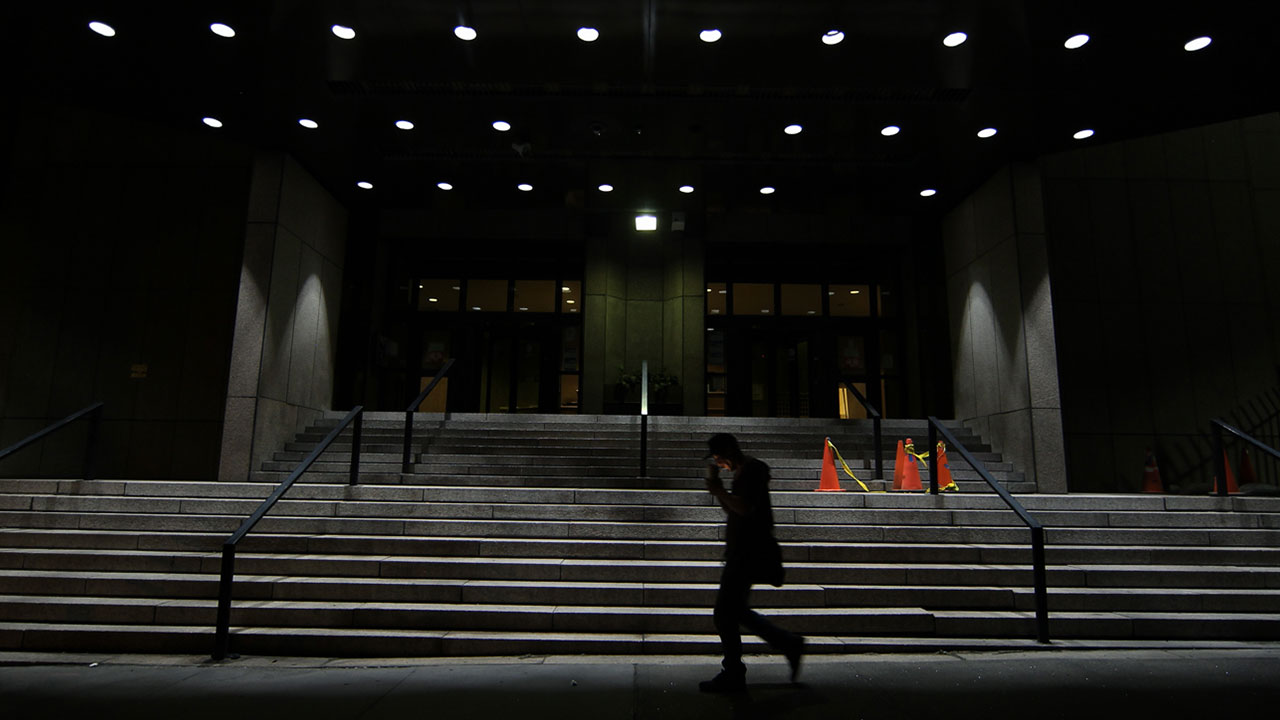 Project X
Henrik Moltke,Laura Poitras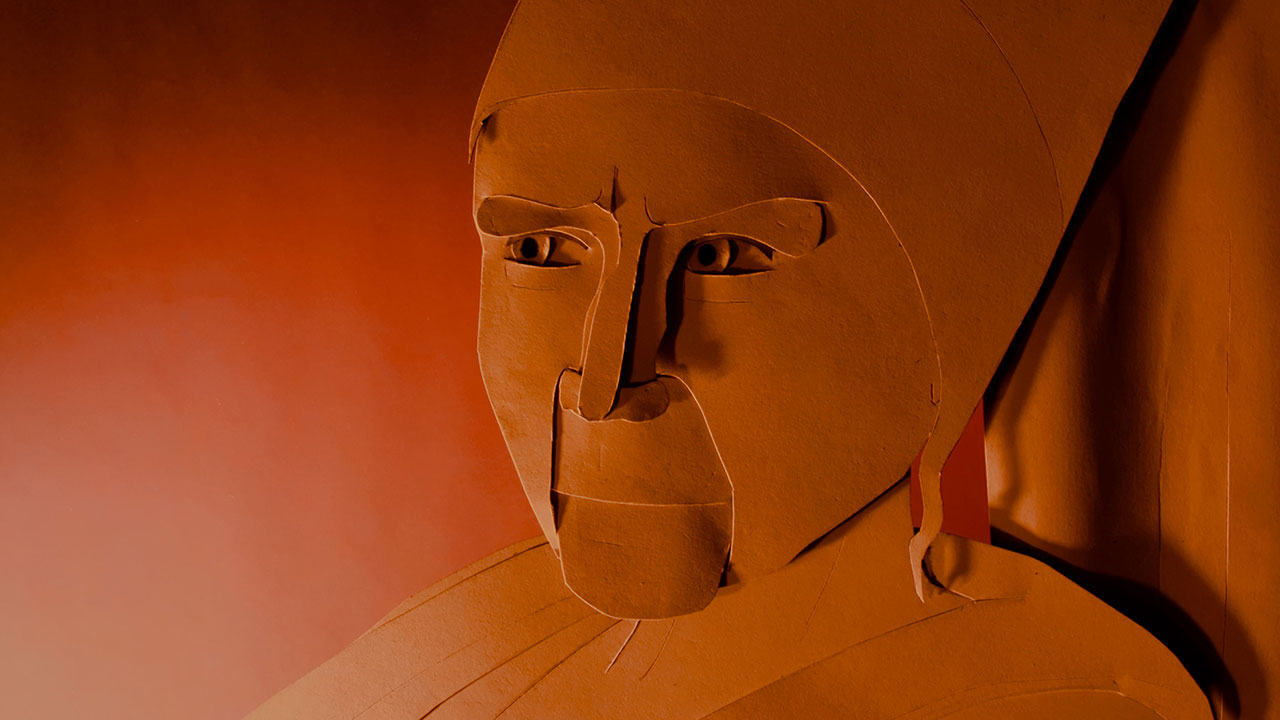 Ginevra
Tess Martin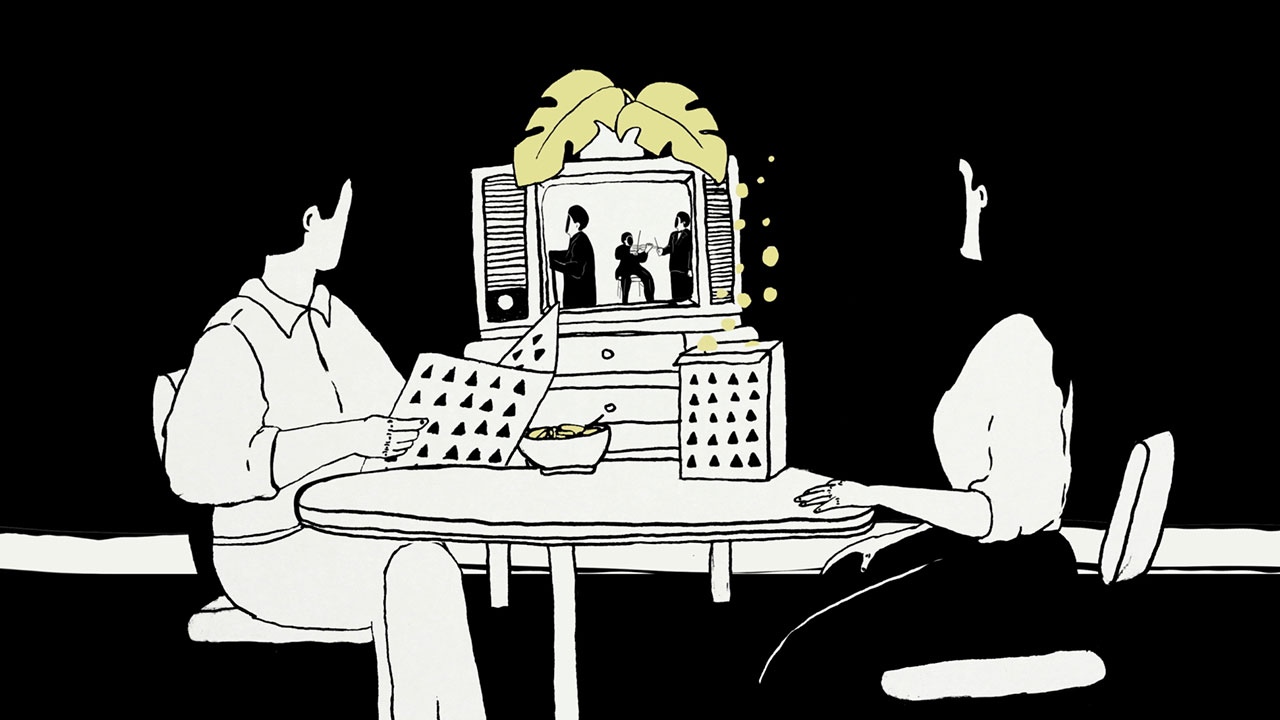 Amarillo (Yellow)
Ana Pérez López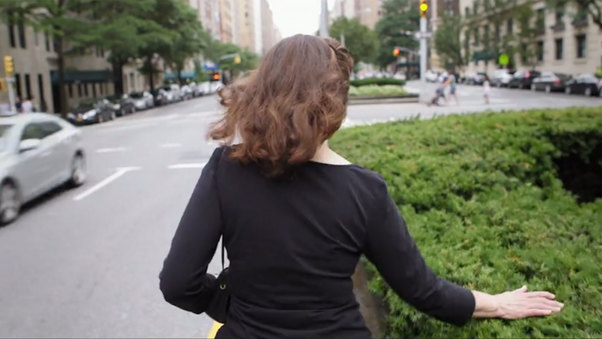 Lithium
David Alvarado,Jason Sussberg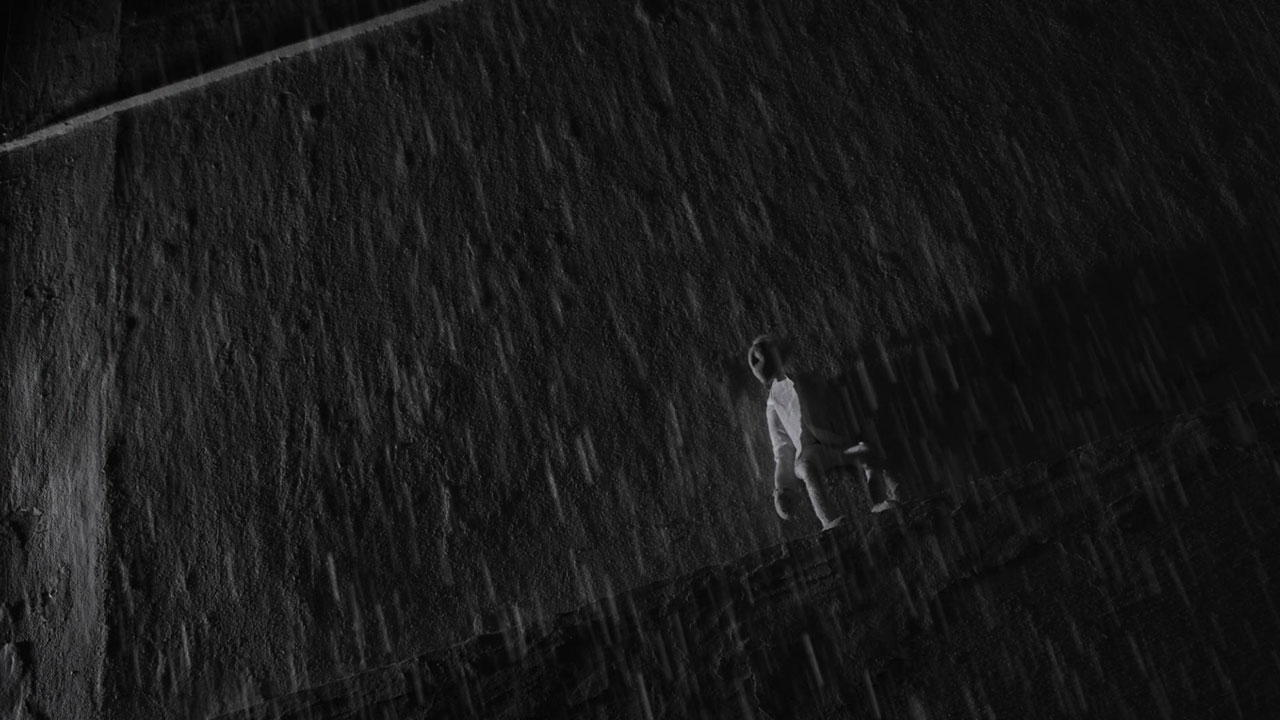 Drought
Balys Kumža,Agnė Kupšytė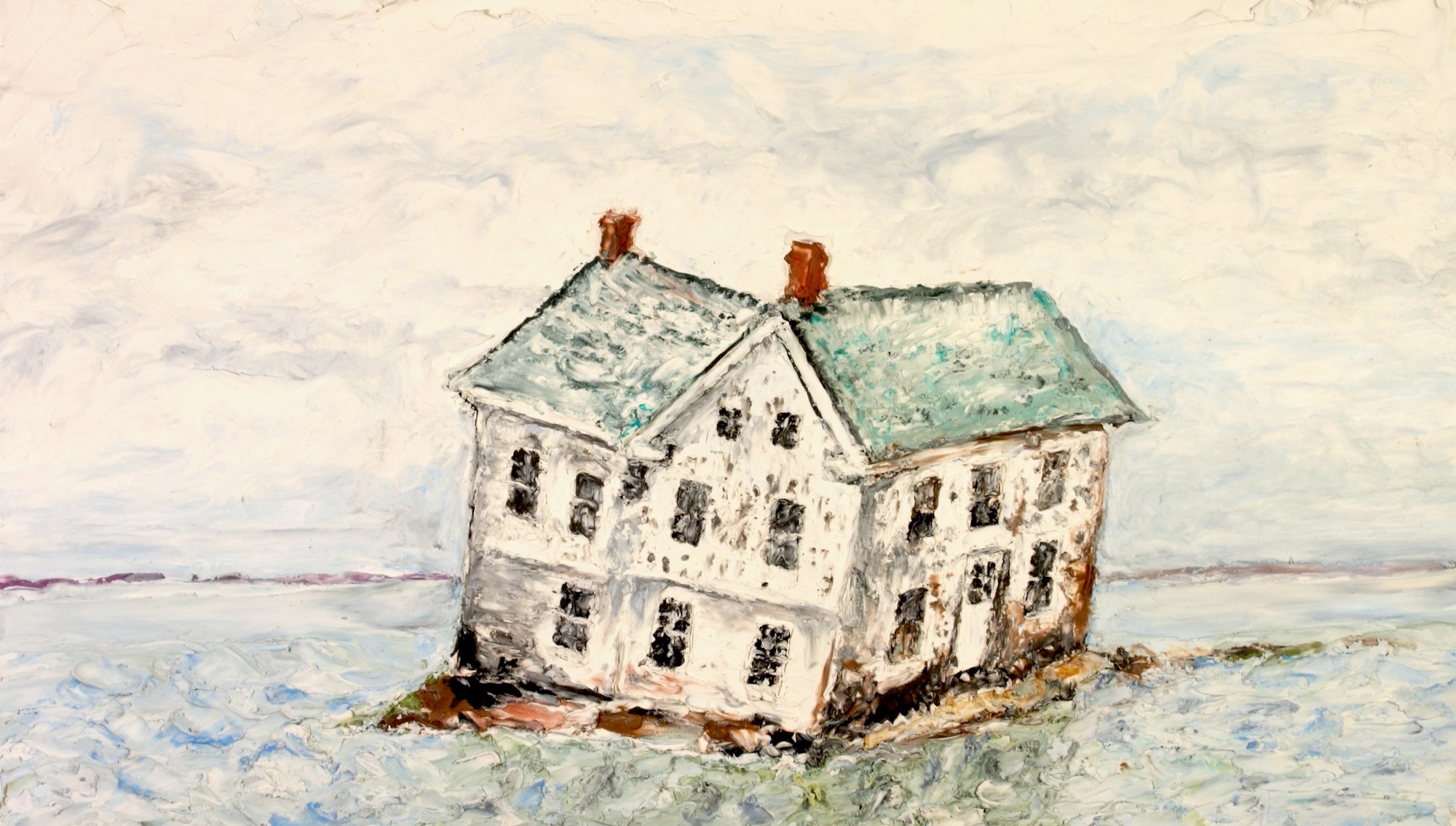 The Ballad of Holland Island House
Lynn Tomlinson
New Life
Ben Meredith,Drew Smith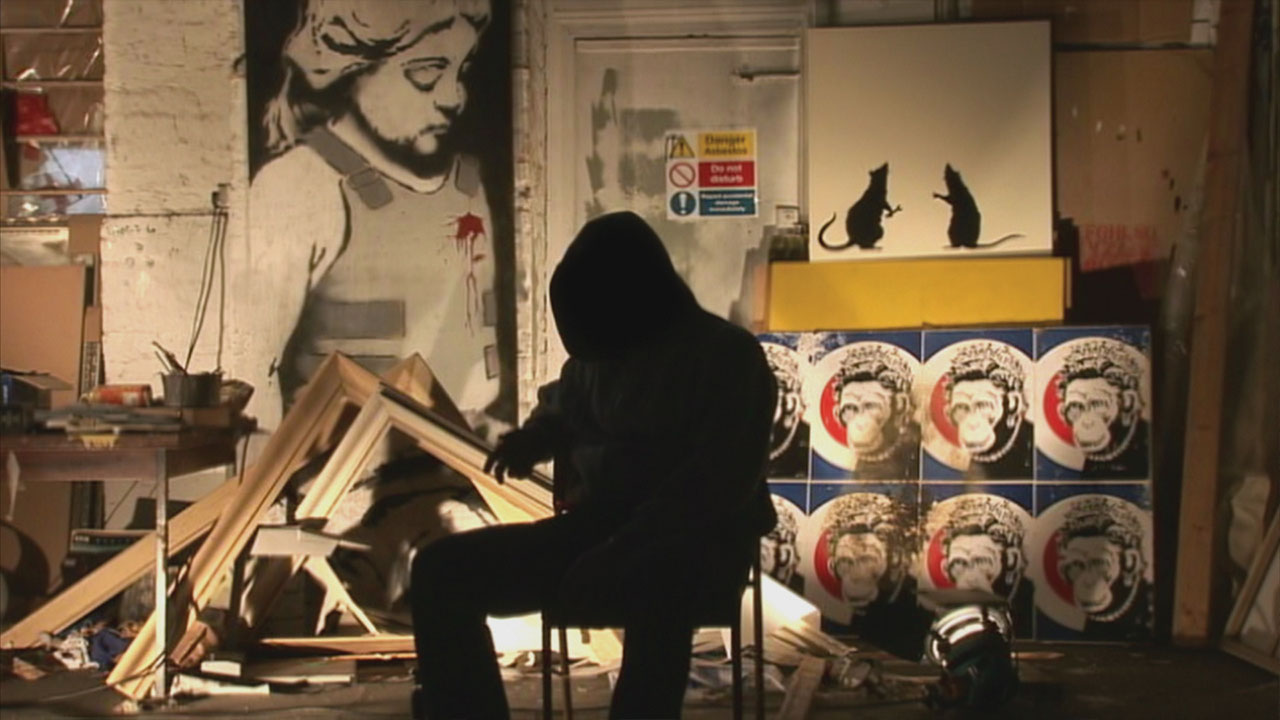 Exit Through The Gift Shop
Bansky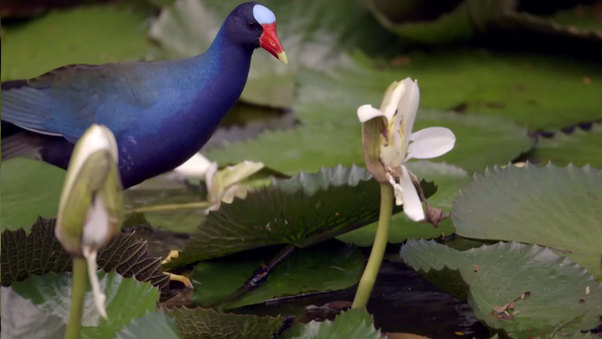 The Messenger
Su Rynard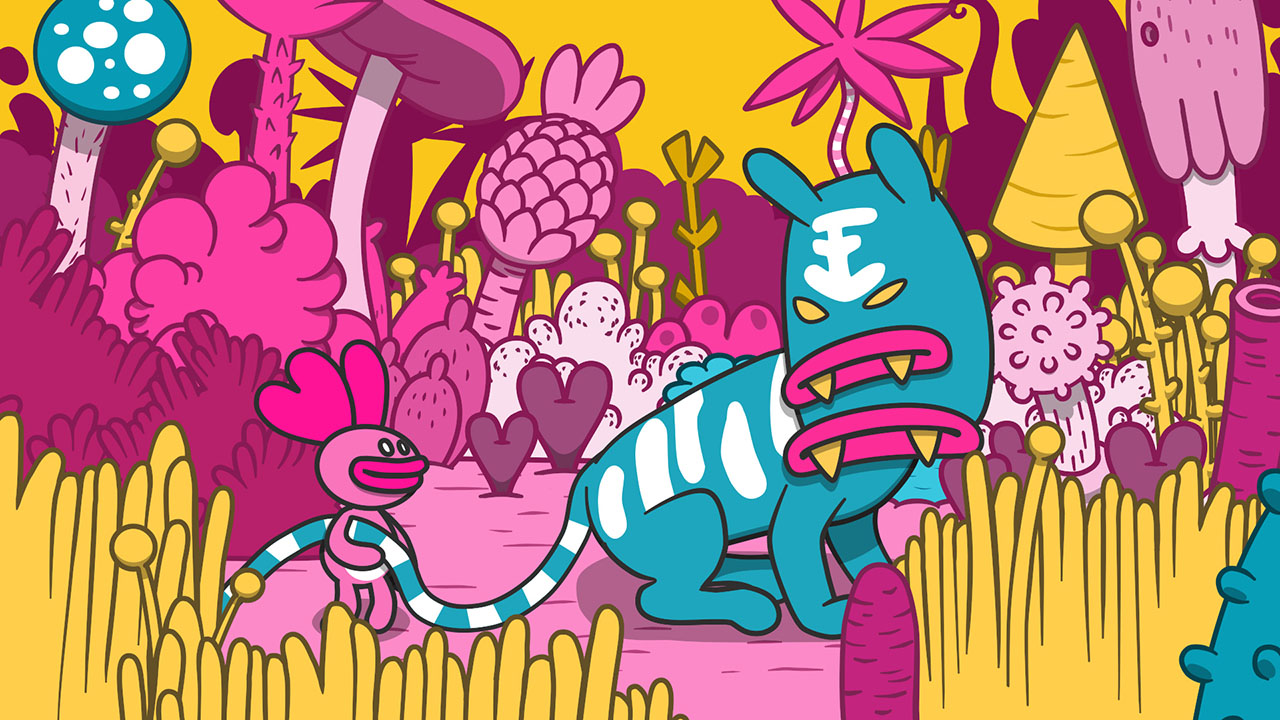 Planet Z: Surprise Egg
Maria Björklund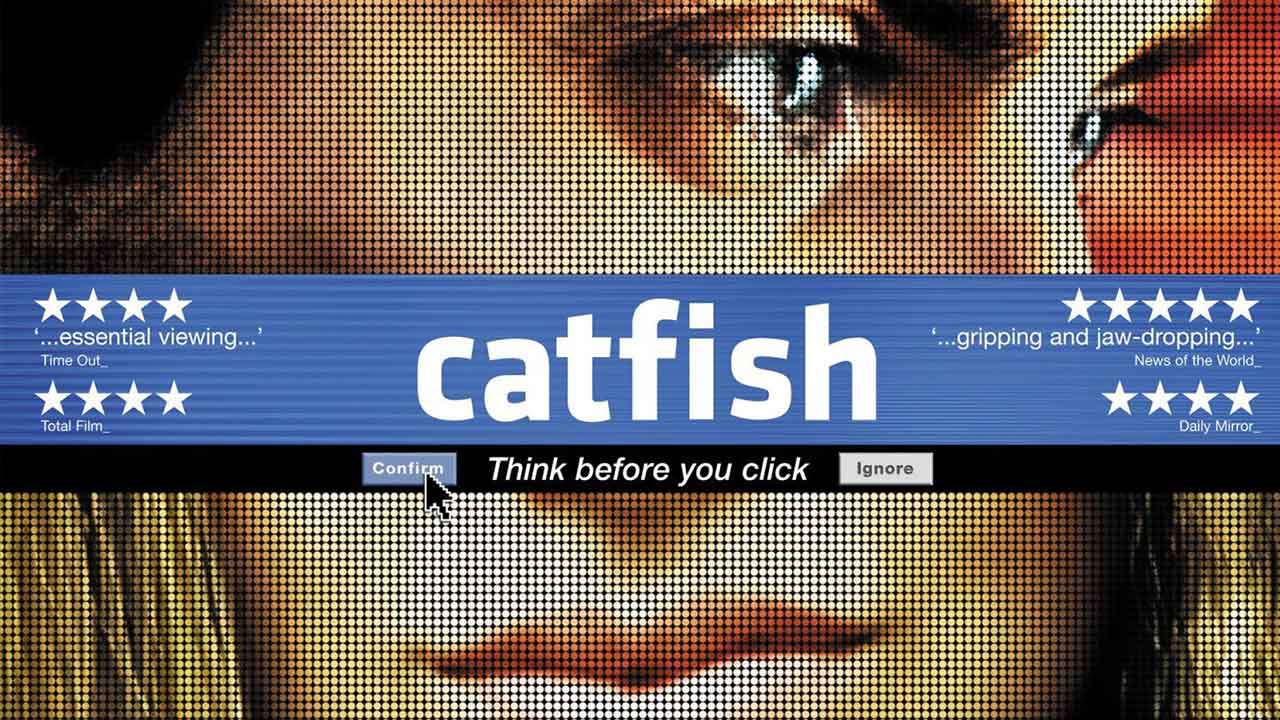 Catfish
Henry Joost,Ariel Schulman
Listening to the Universe
Nguyen Khoi Nguyen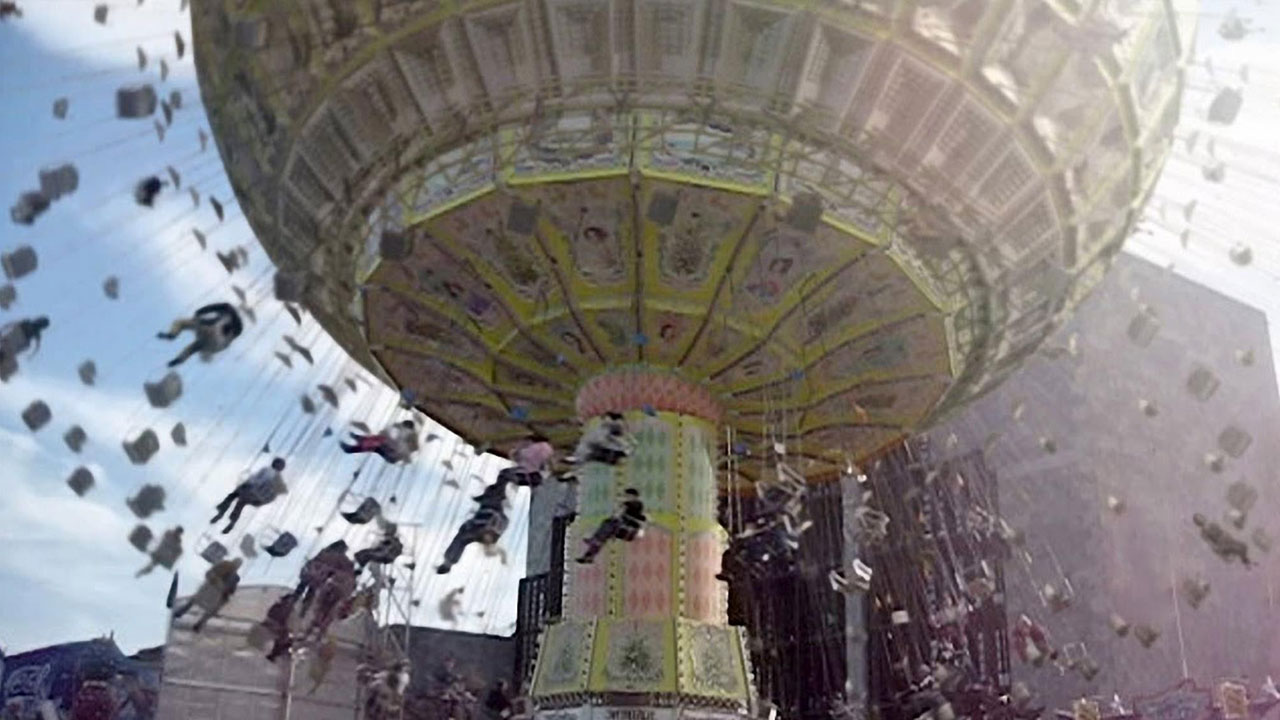 The Centrifuge Brain Project
Till Nowak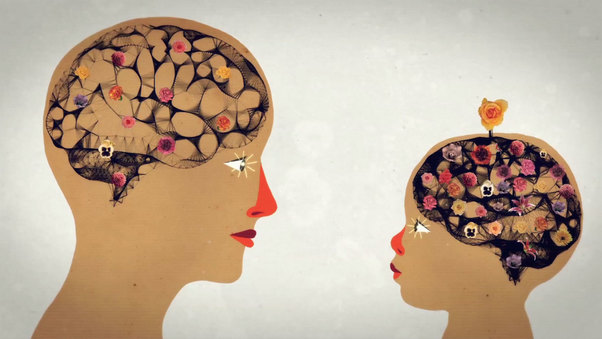 Brain Power: From Neurons to Networks
Tiffany Shlain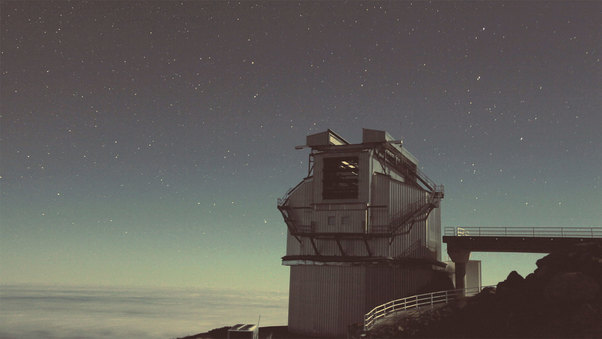 Into Deep Space
Anne Milne,Alberto Iordanov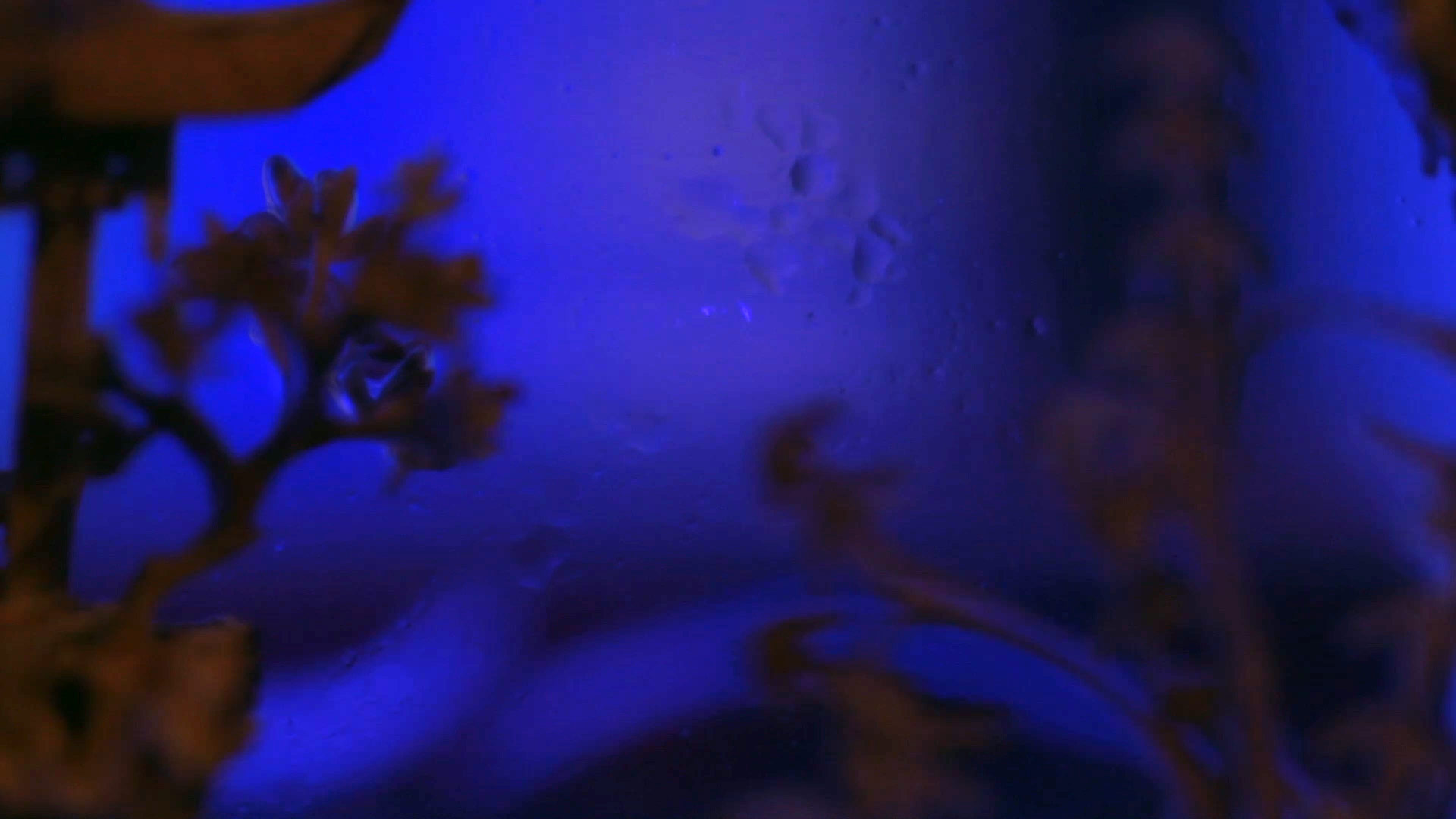 The Nightshift
Giovanni Giaretta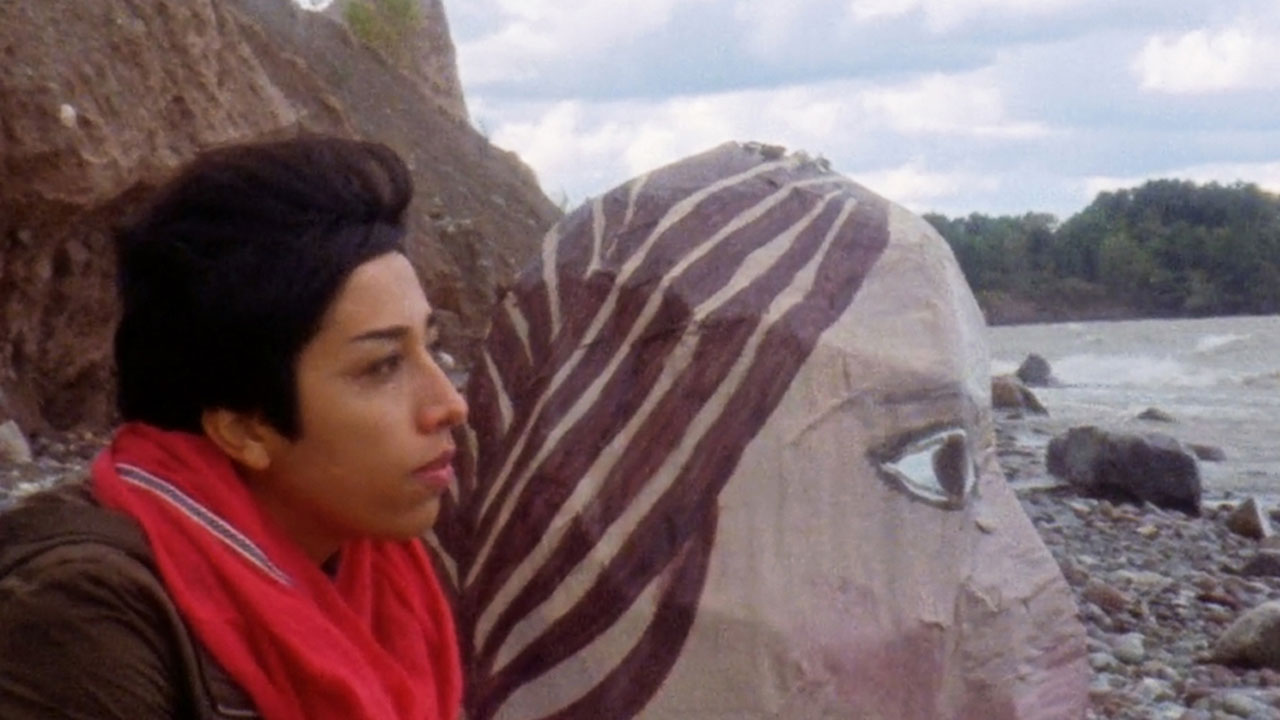 A Week With Azar
Tara Najd Ahmadi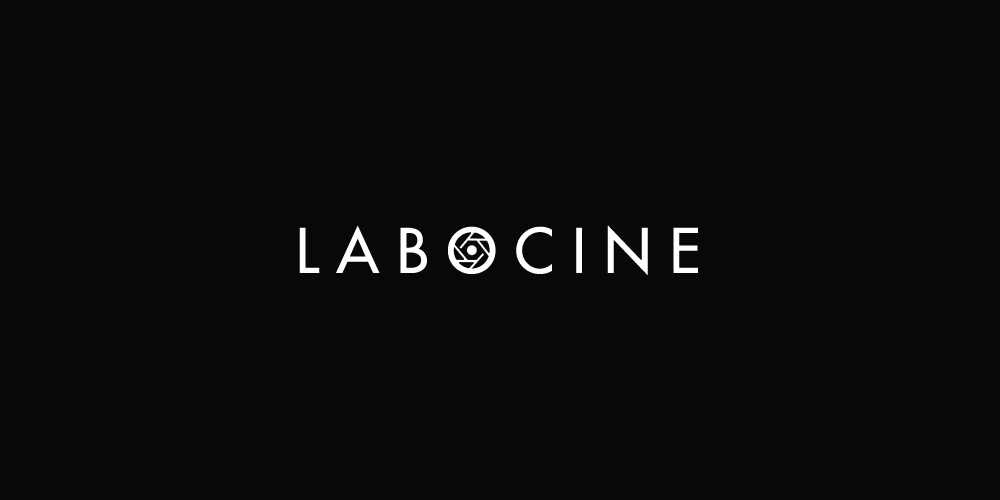 The Sulfur Butterflies
Robert Silberglied & Orley R. Taylor Jr.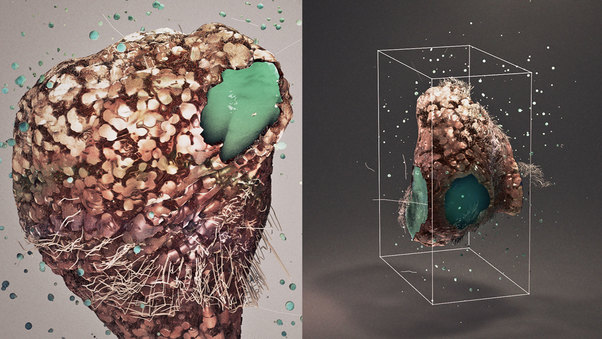 Microscopic Leaps
Markos Kay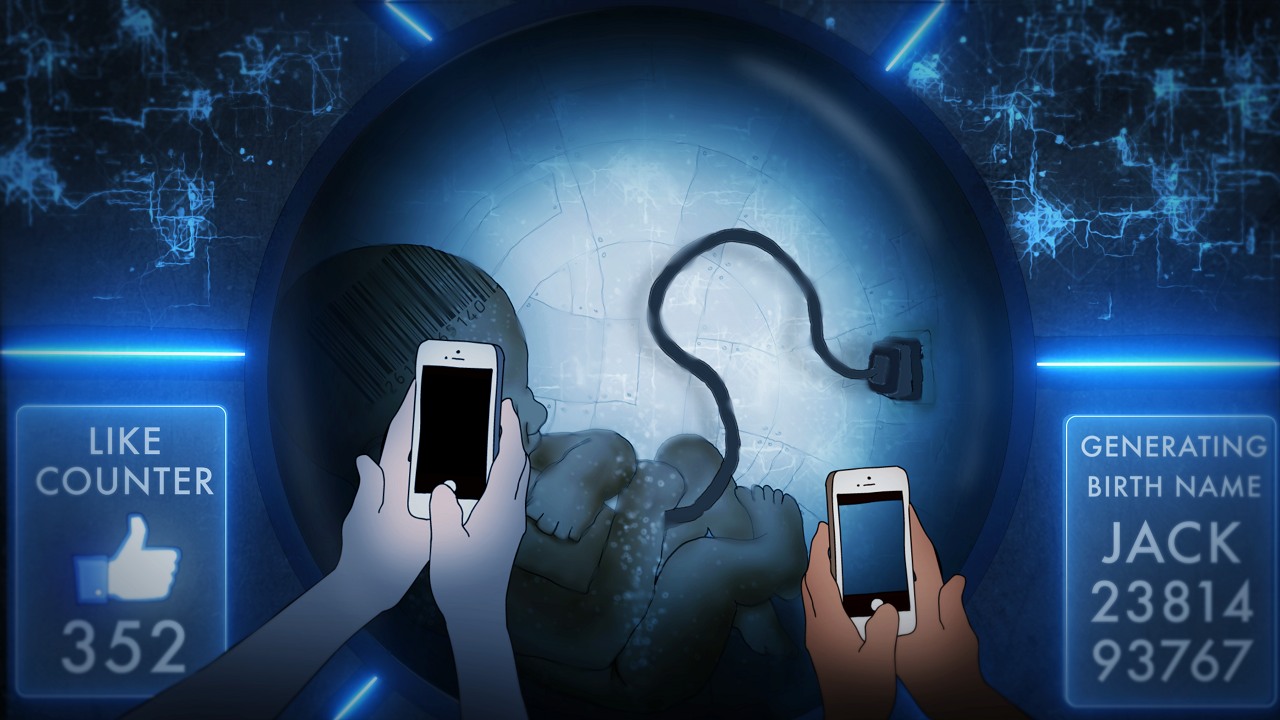 iRony
Radheya Jegatheva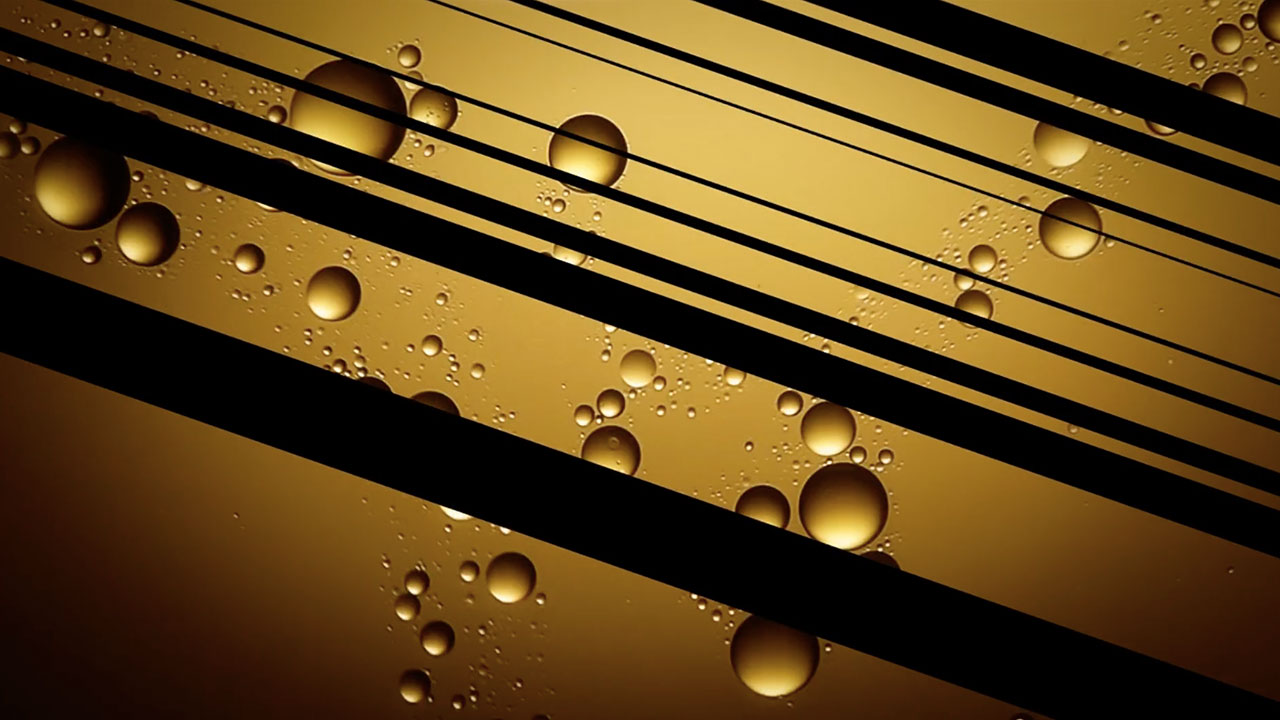 Ex Nihilo
Sophie Rautenbach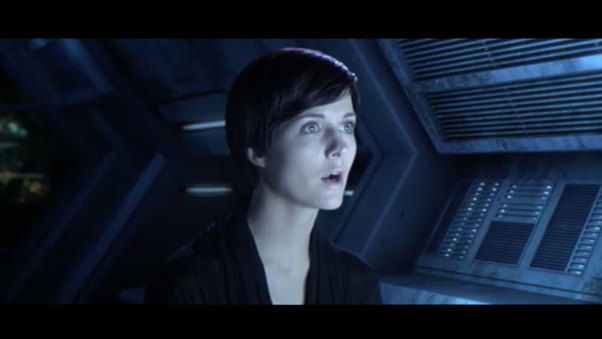 The Machine Stops
Nathan Freise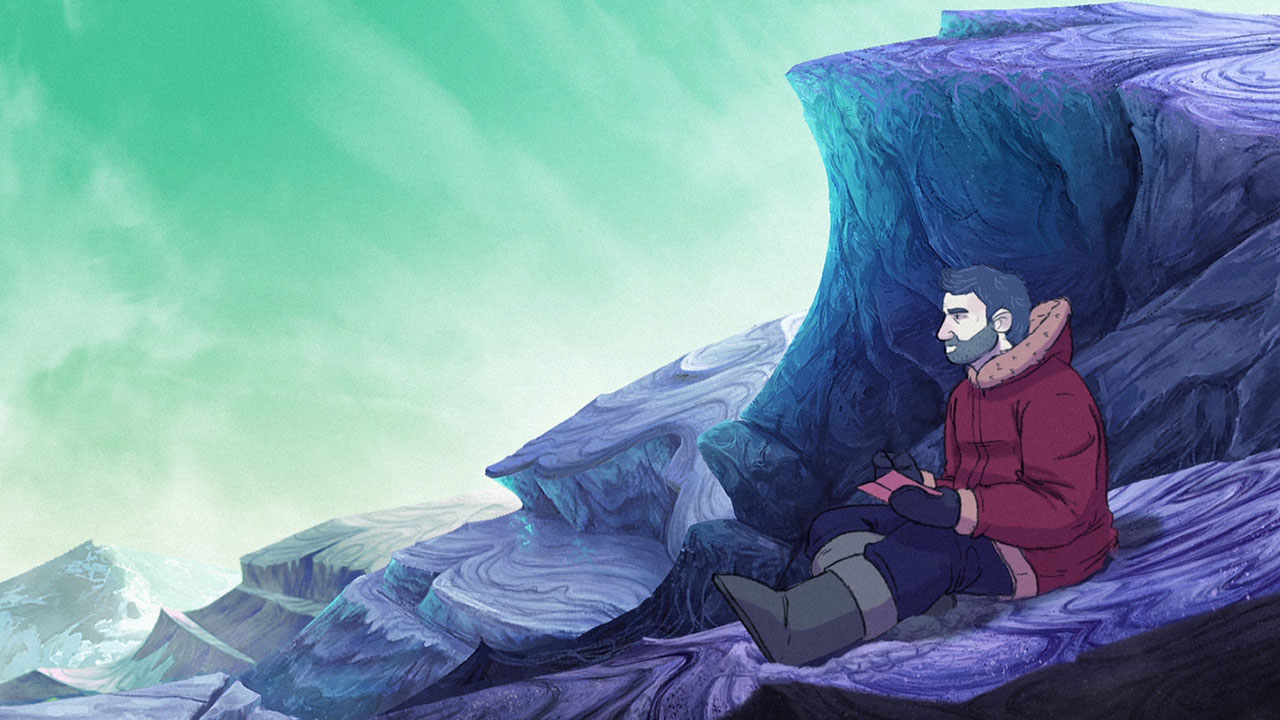 Below 0°
Itai Hagage,Jonathan Gomez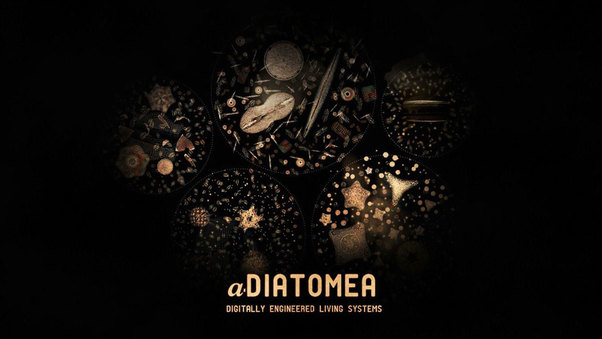 aDiatomea
Markos Kay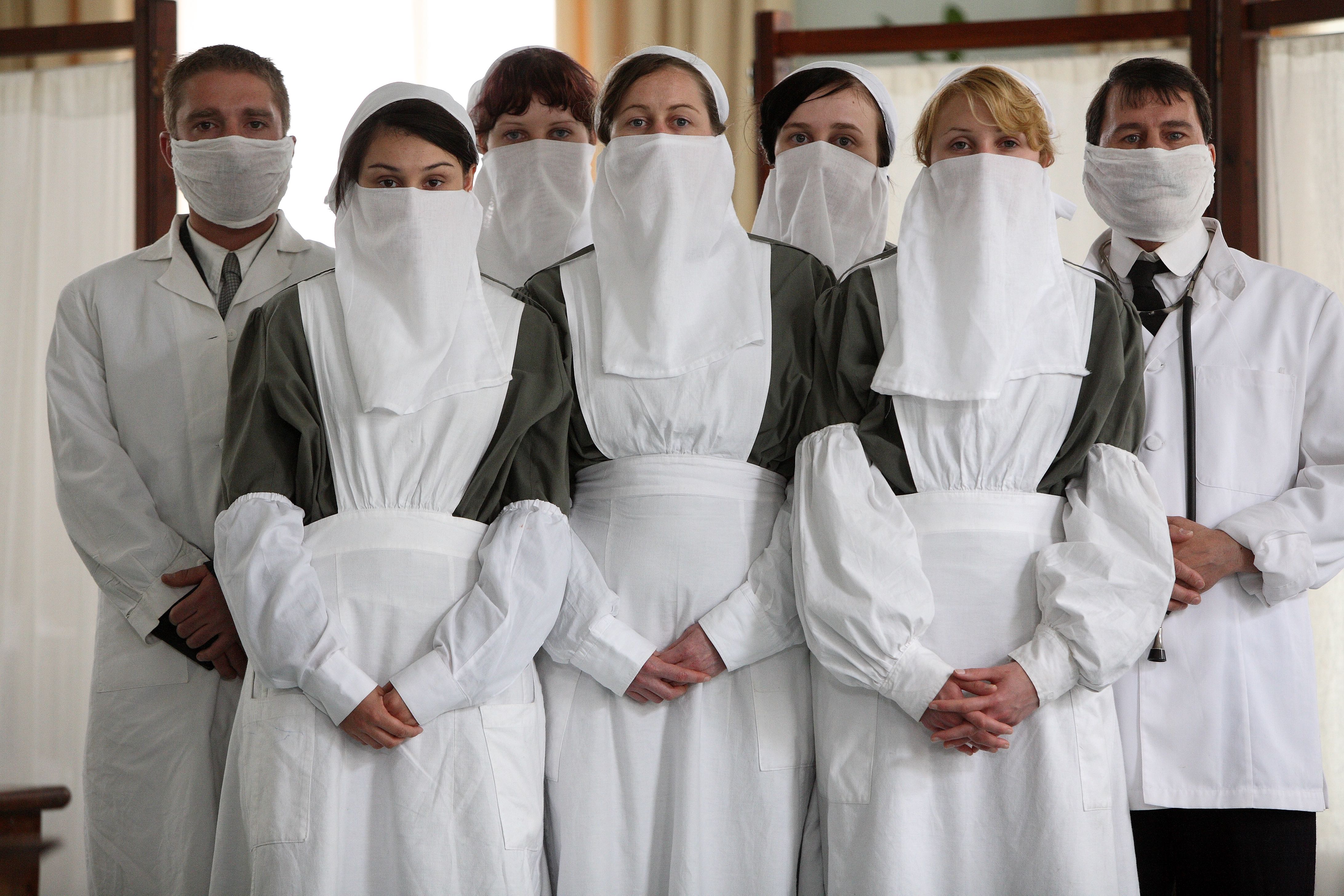 Spanish Flu: The Forgotten Fallen
Justin Hardy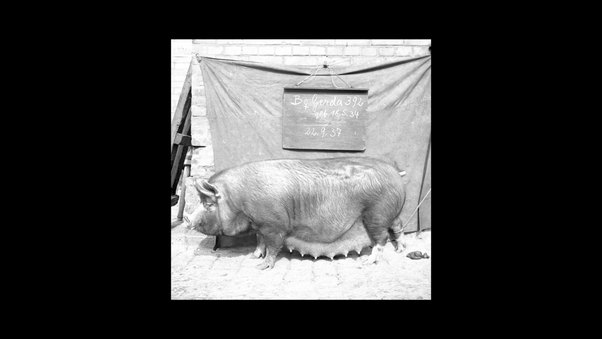 Alles was Irgendwie NütztAll (All What is Somehow Useful )
Pim Zwier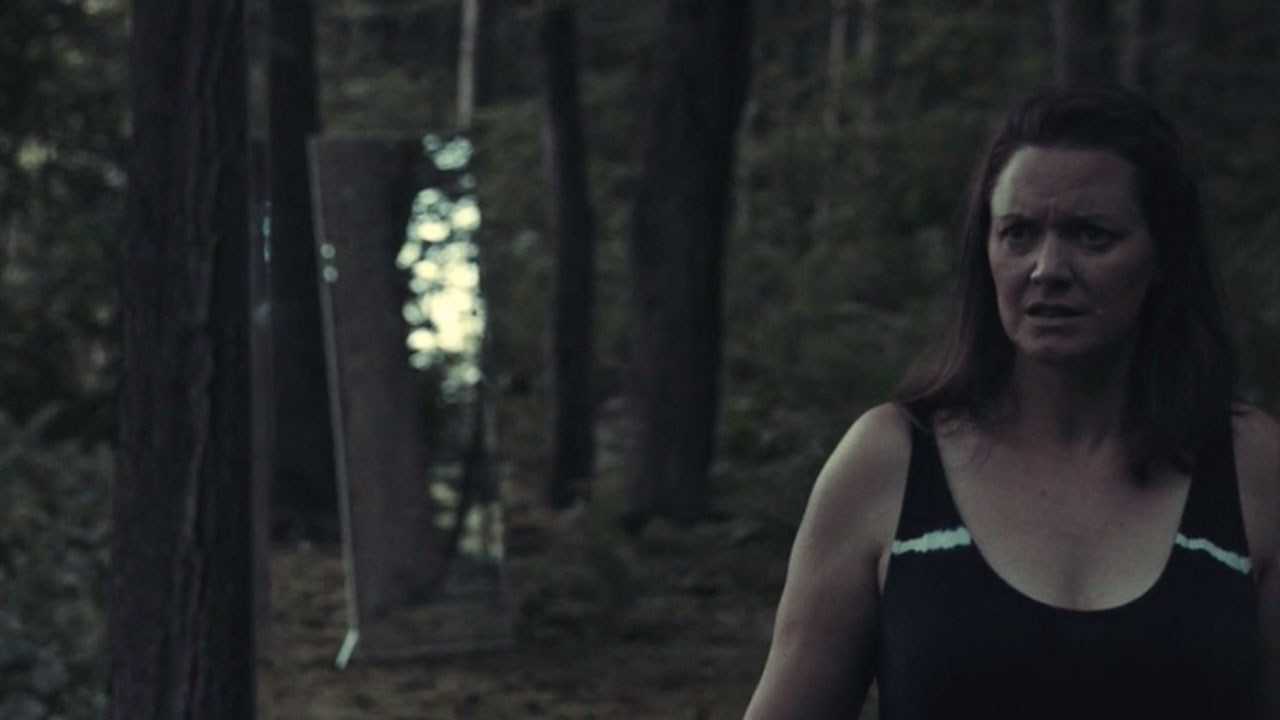 Carbon
Amanda Alvarez Diaz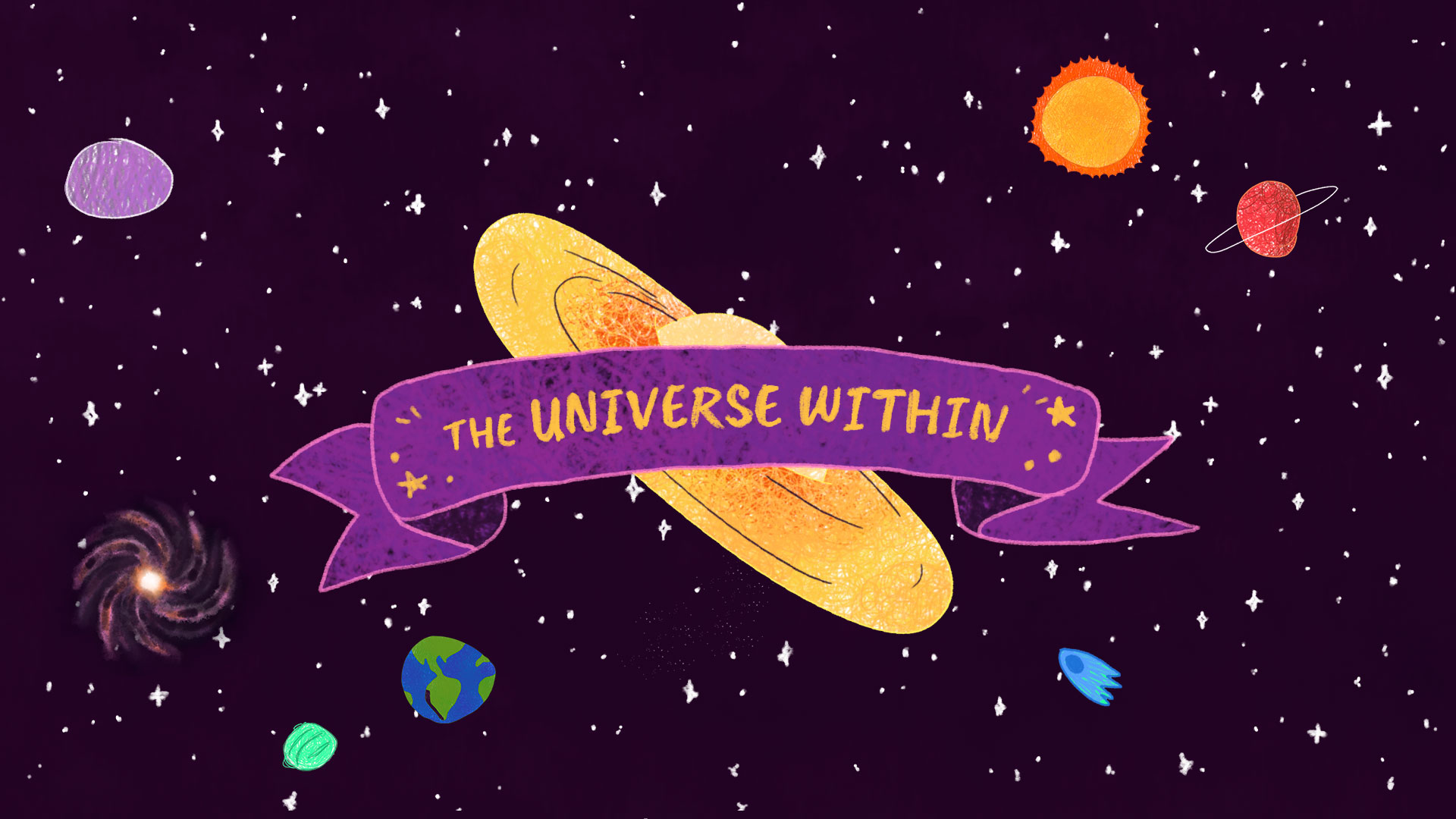 The Universe Within
Valentina Cruz Collins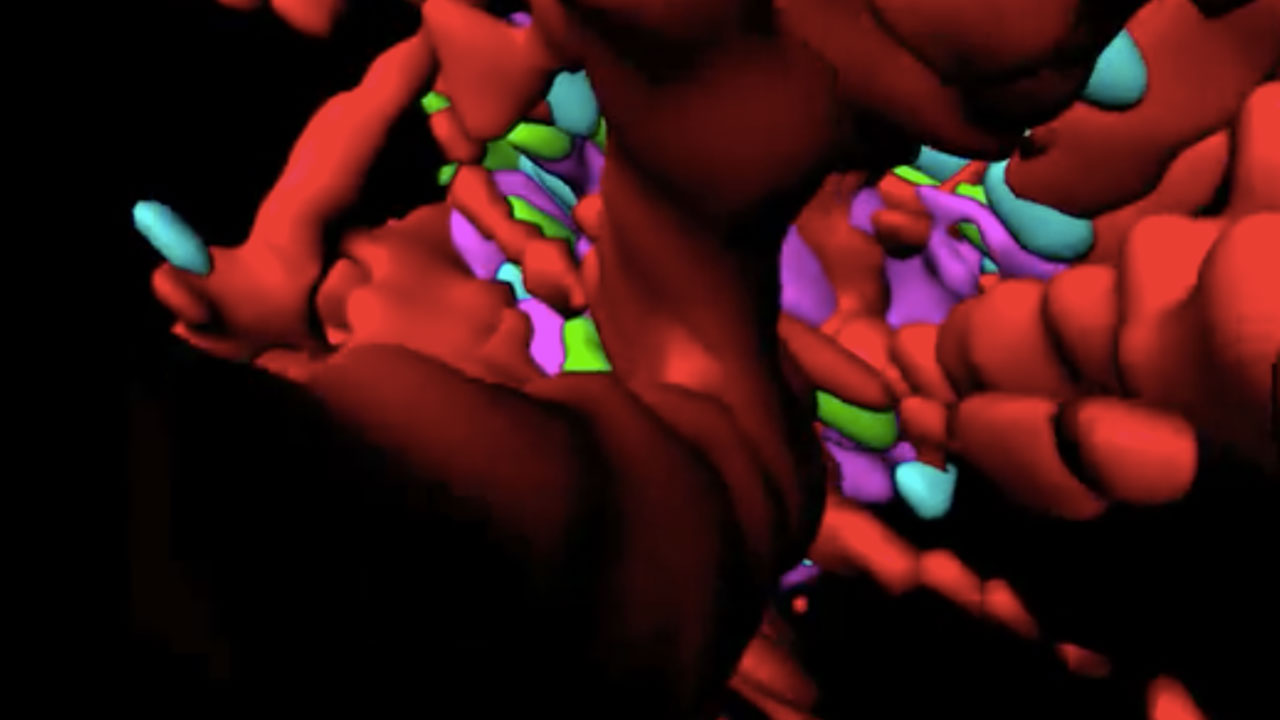 Neural rosettes: close up and surface modeling
Gist Croft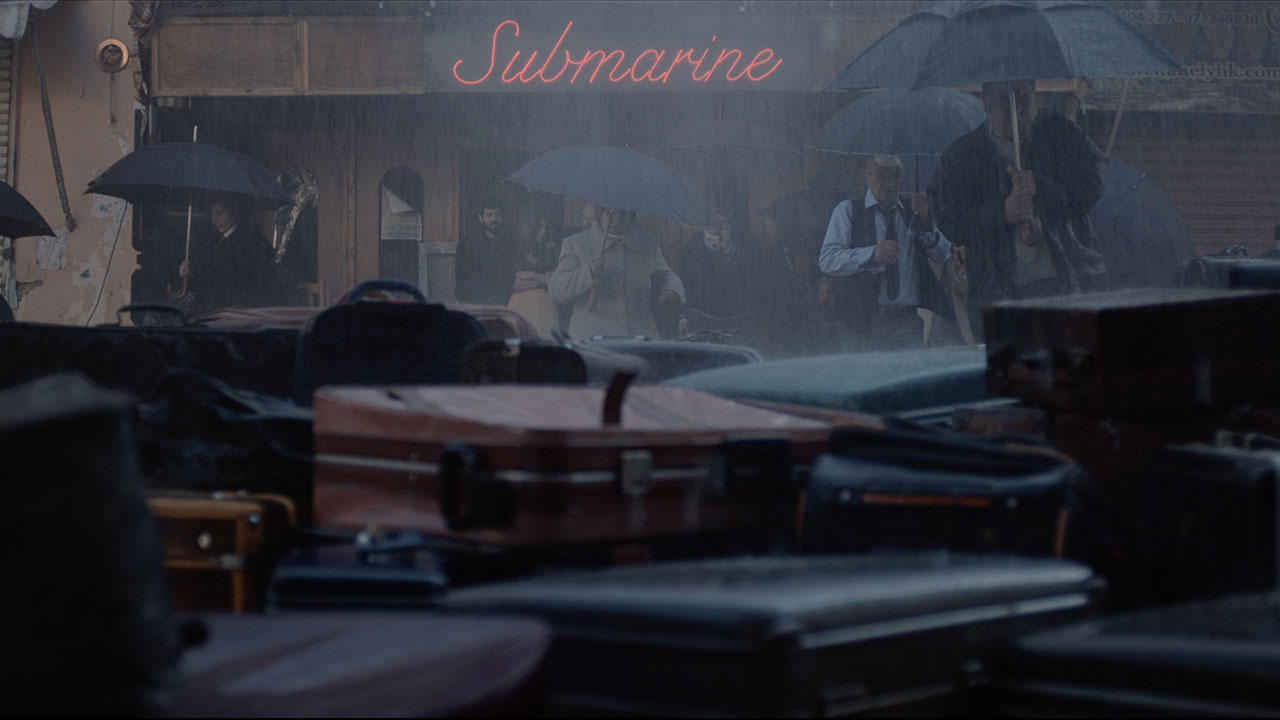 Submarine
Mounia Akl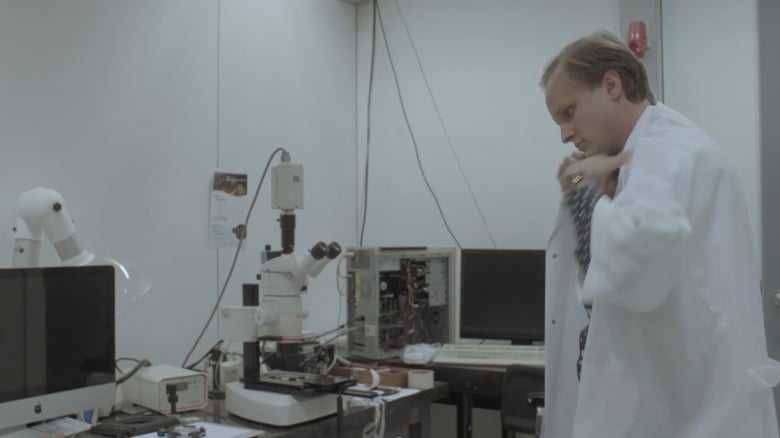 Searching for Aliens
Eva Julia Manneke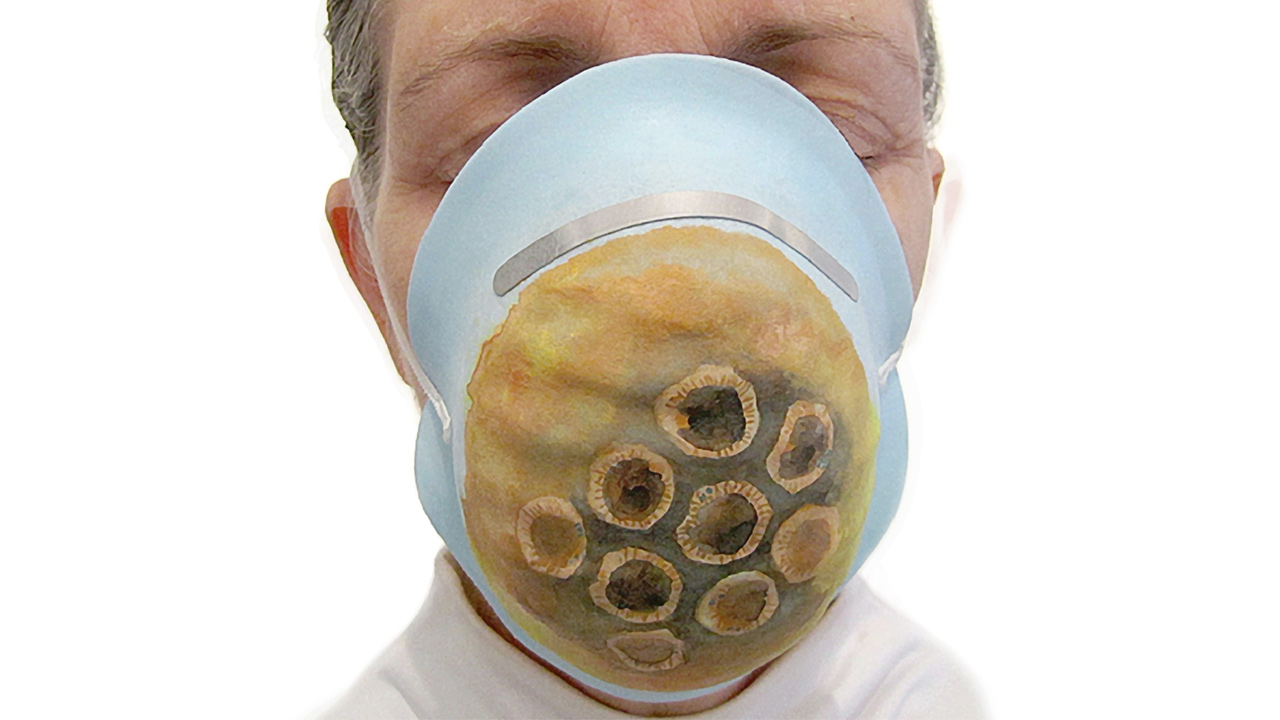 Screened For
Elaine Whittaker, Pixels and Plans (Julia Krolik & Owen Fernley)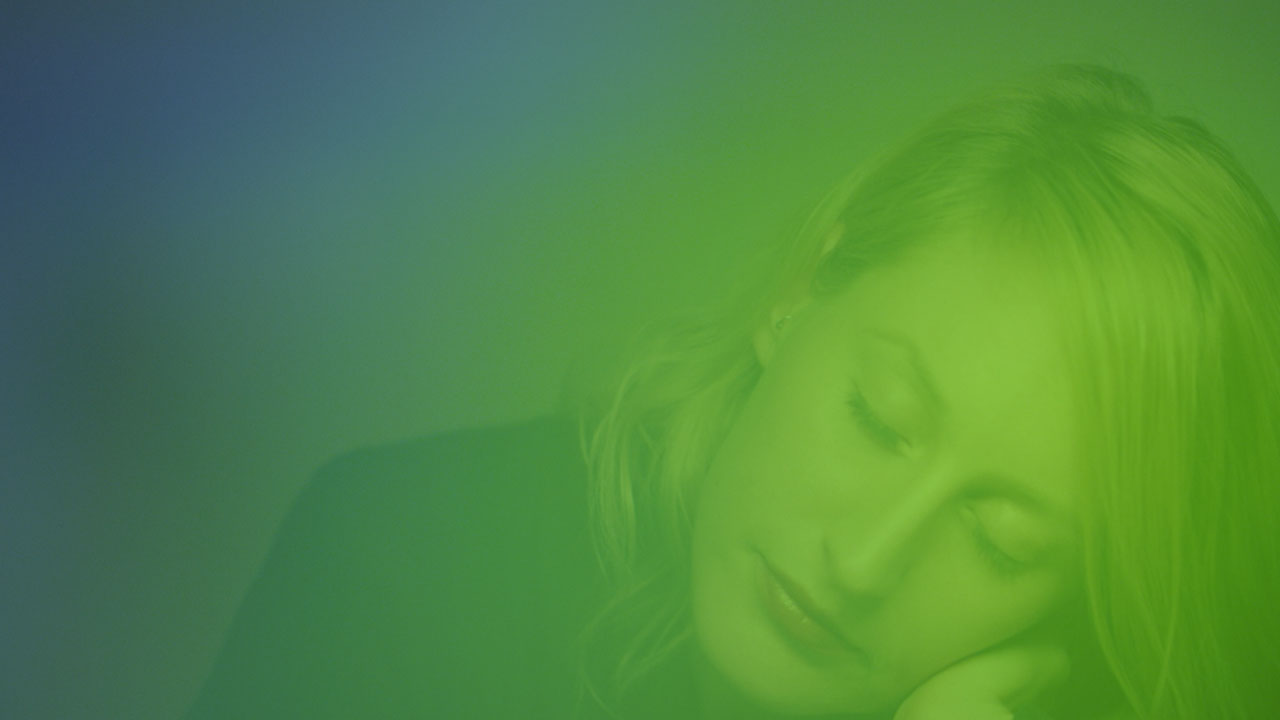 Happy Tree
Jonathan Minard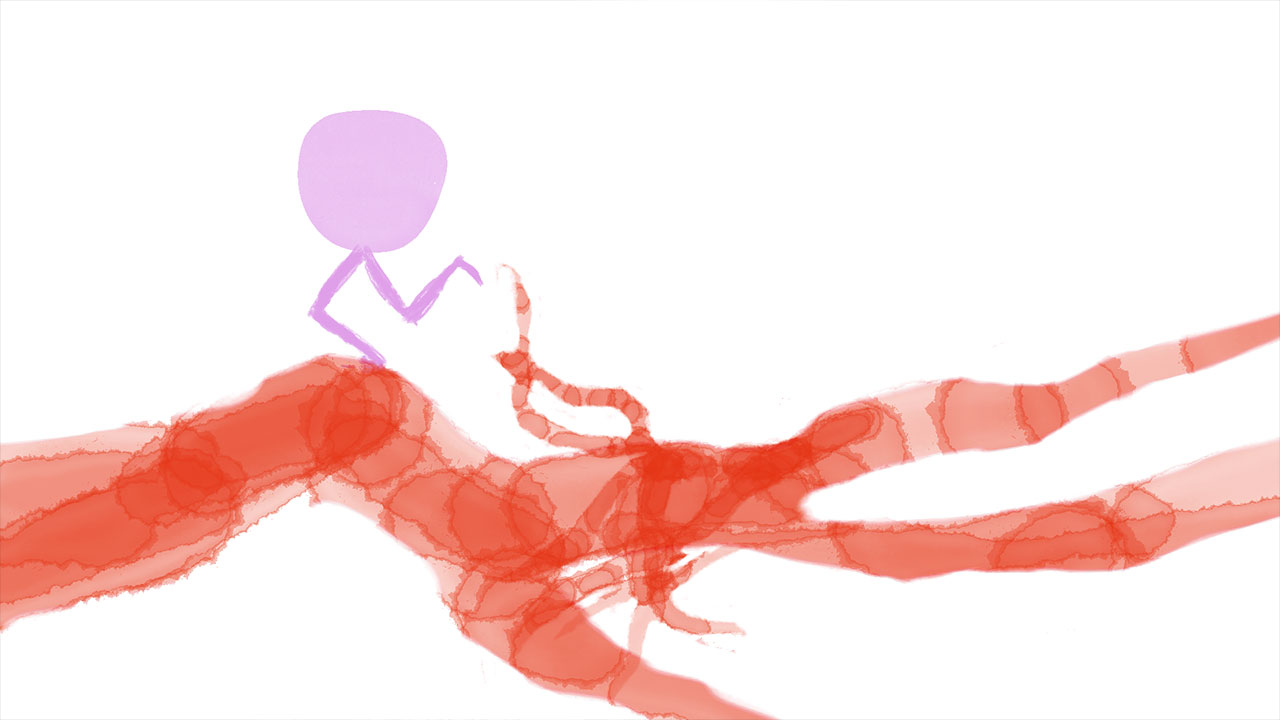 Loop
Samantha Moore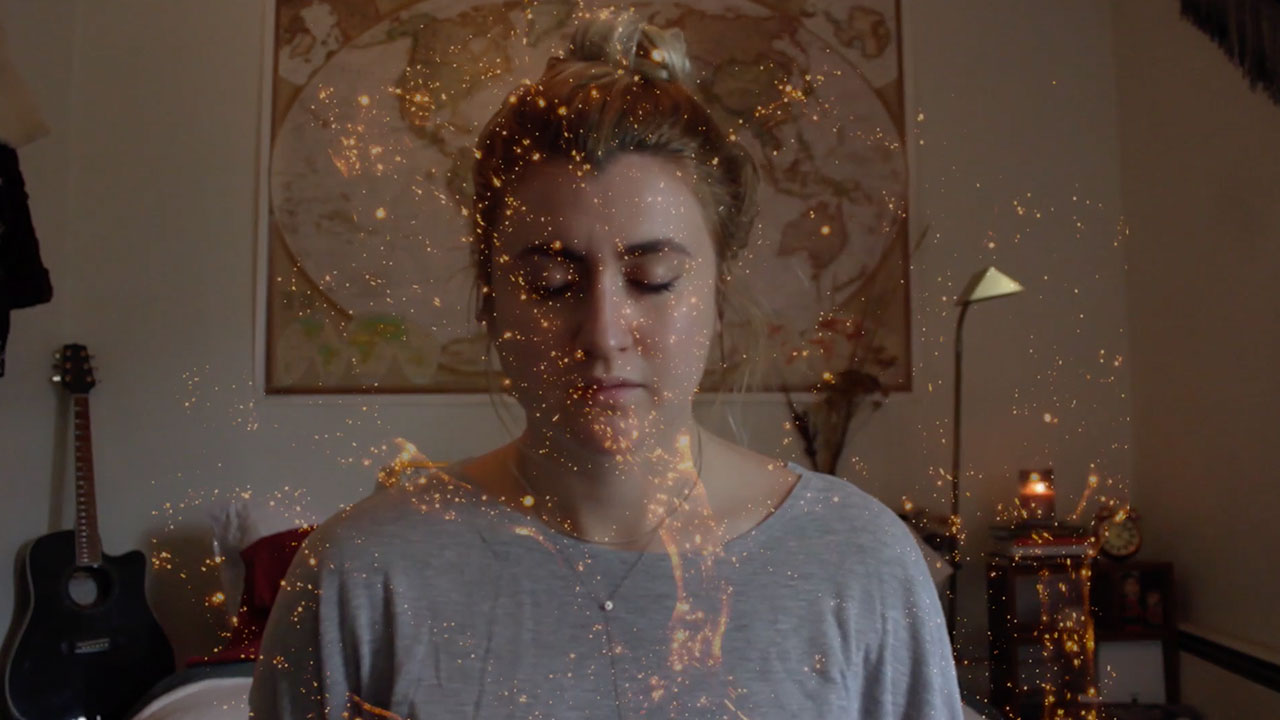 Breathe
Anna Sagatov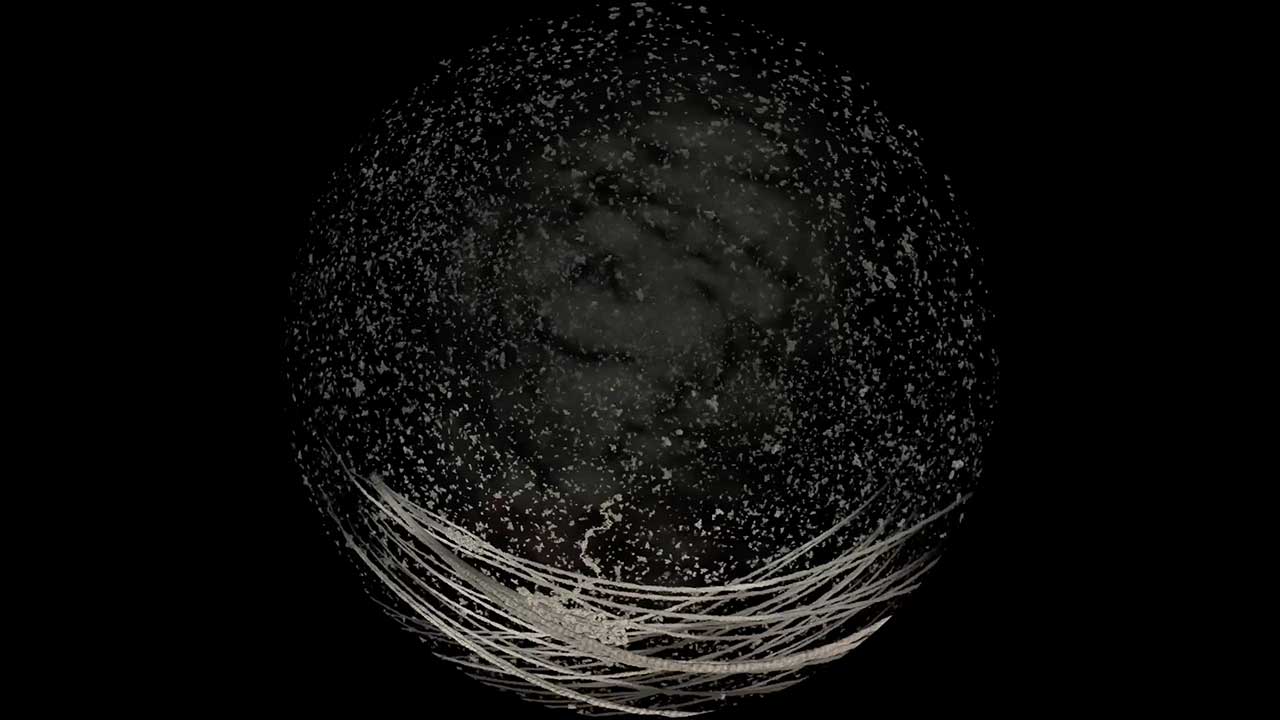 Nanoplanet
Monica Zoppè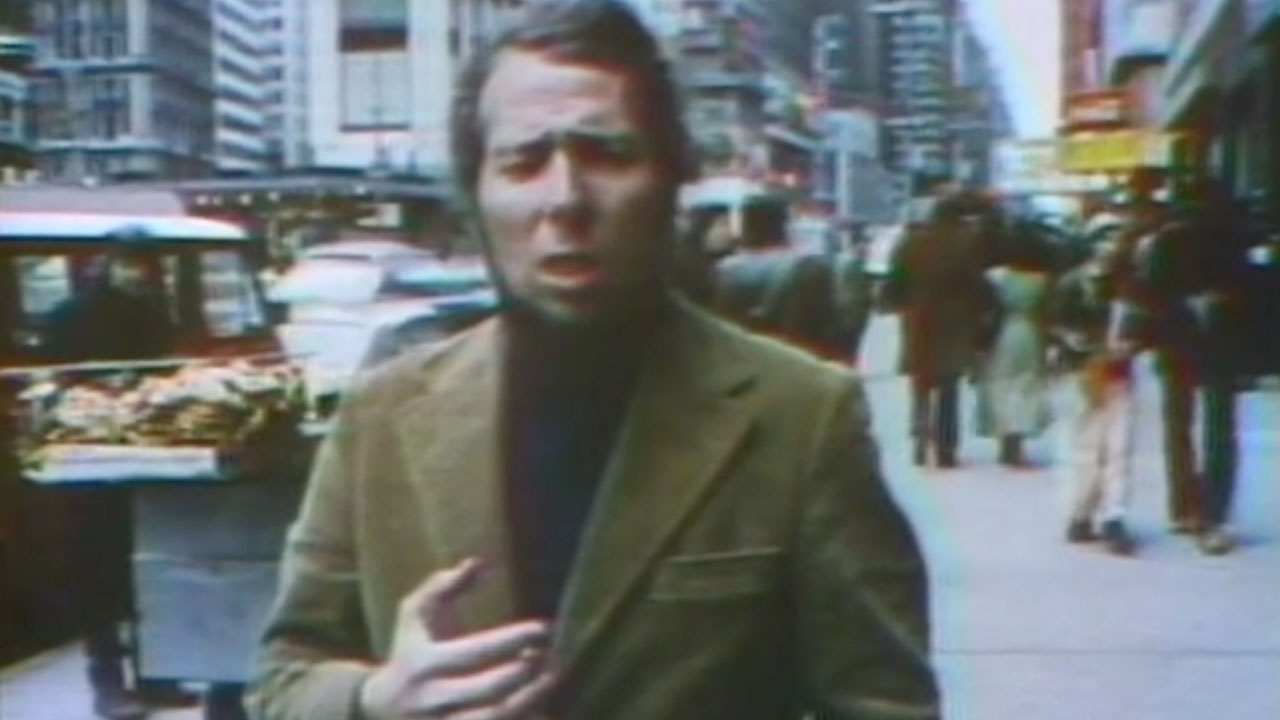 Stanley Milgram: The City and the Self
Stanley Milgram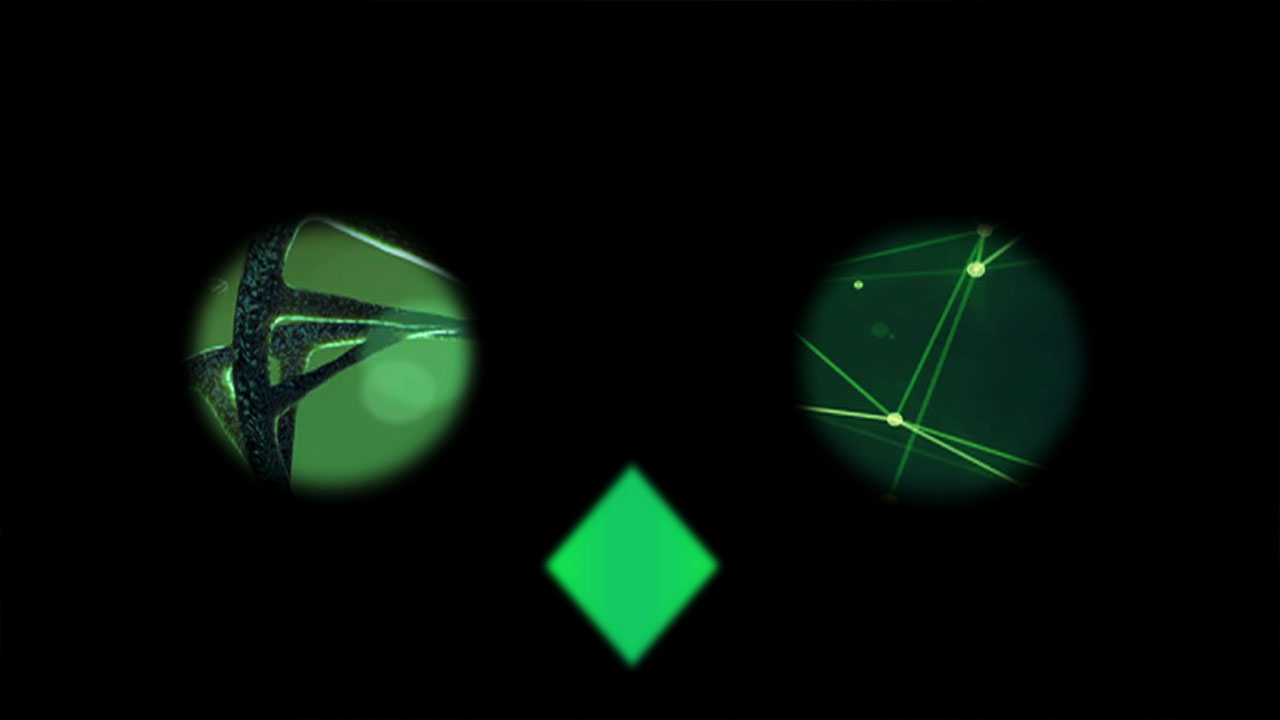 The Signal and the Noise
Charlie Tweed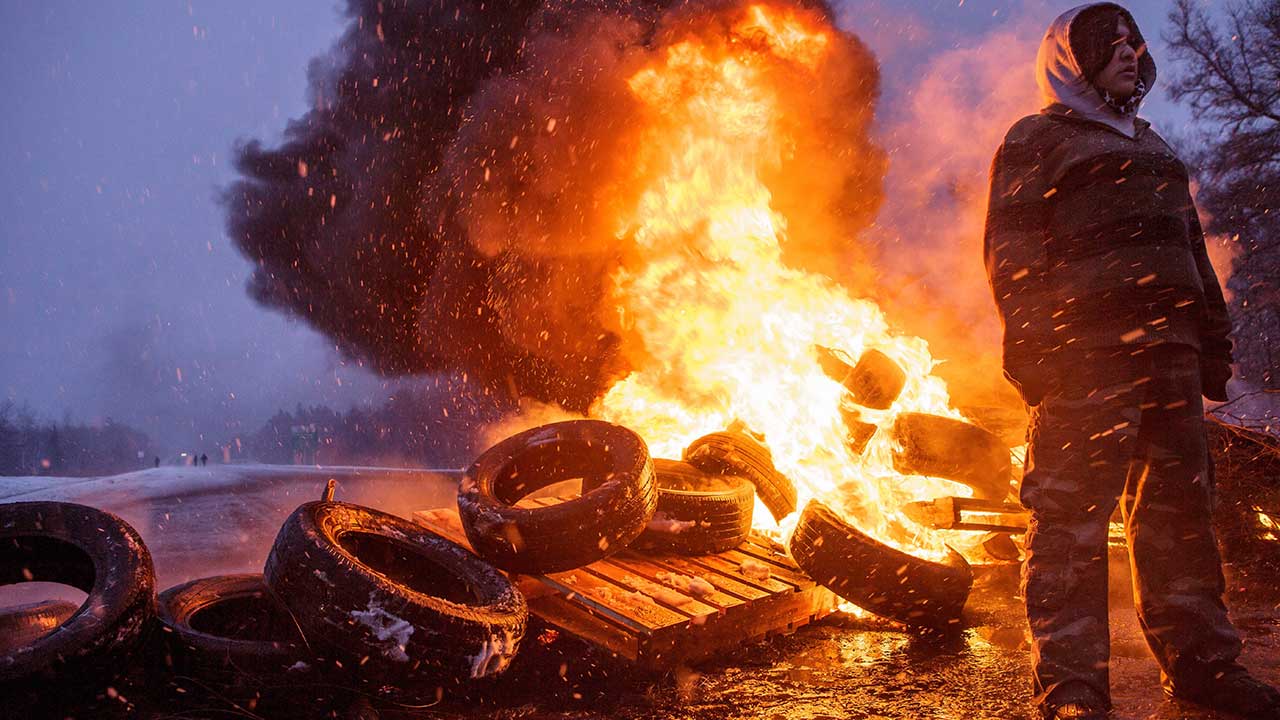 Water Warriors
Michael Premo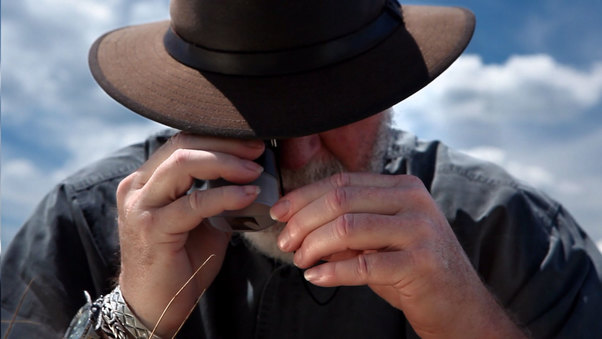 The Diatom
Chris Peters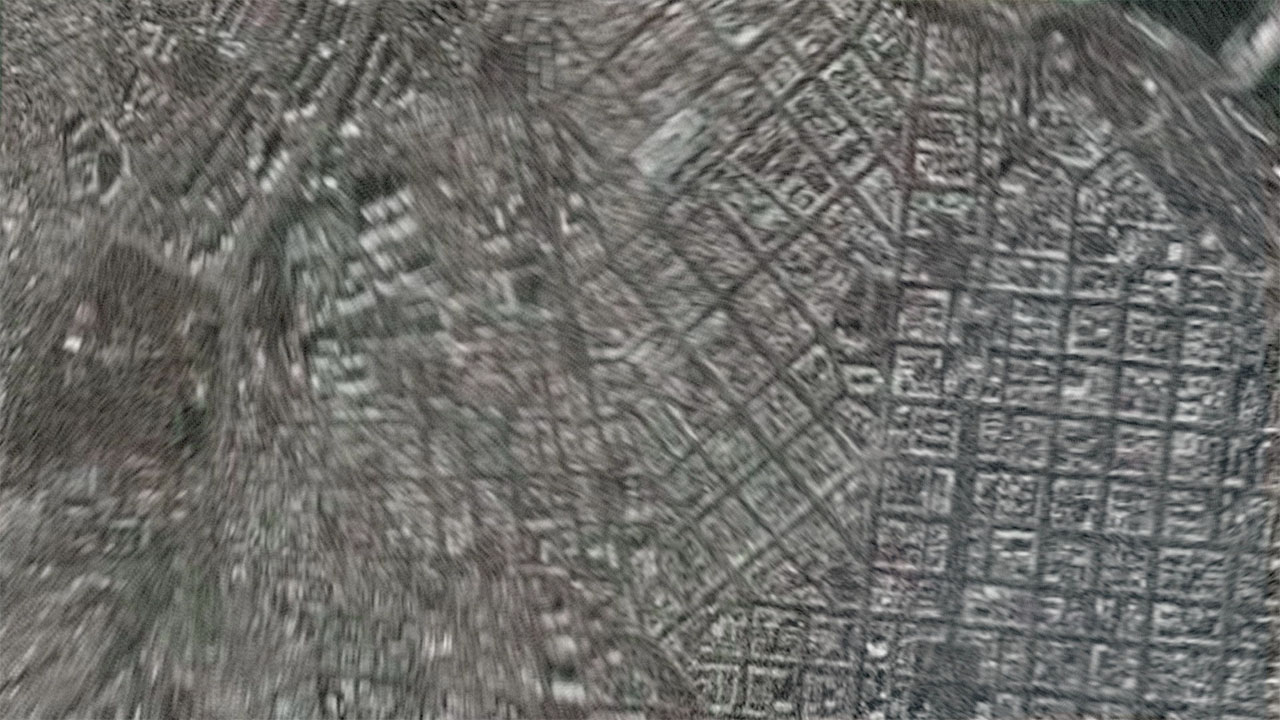 Buffer Zone Blues
Franz Milec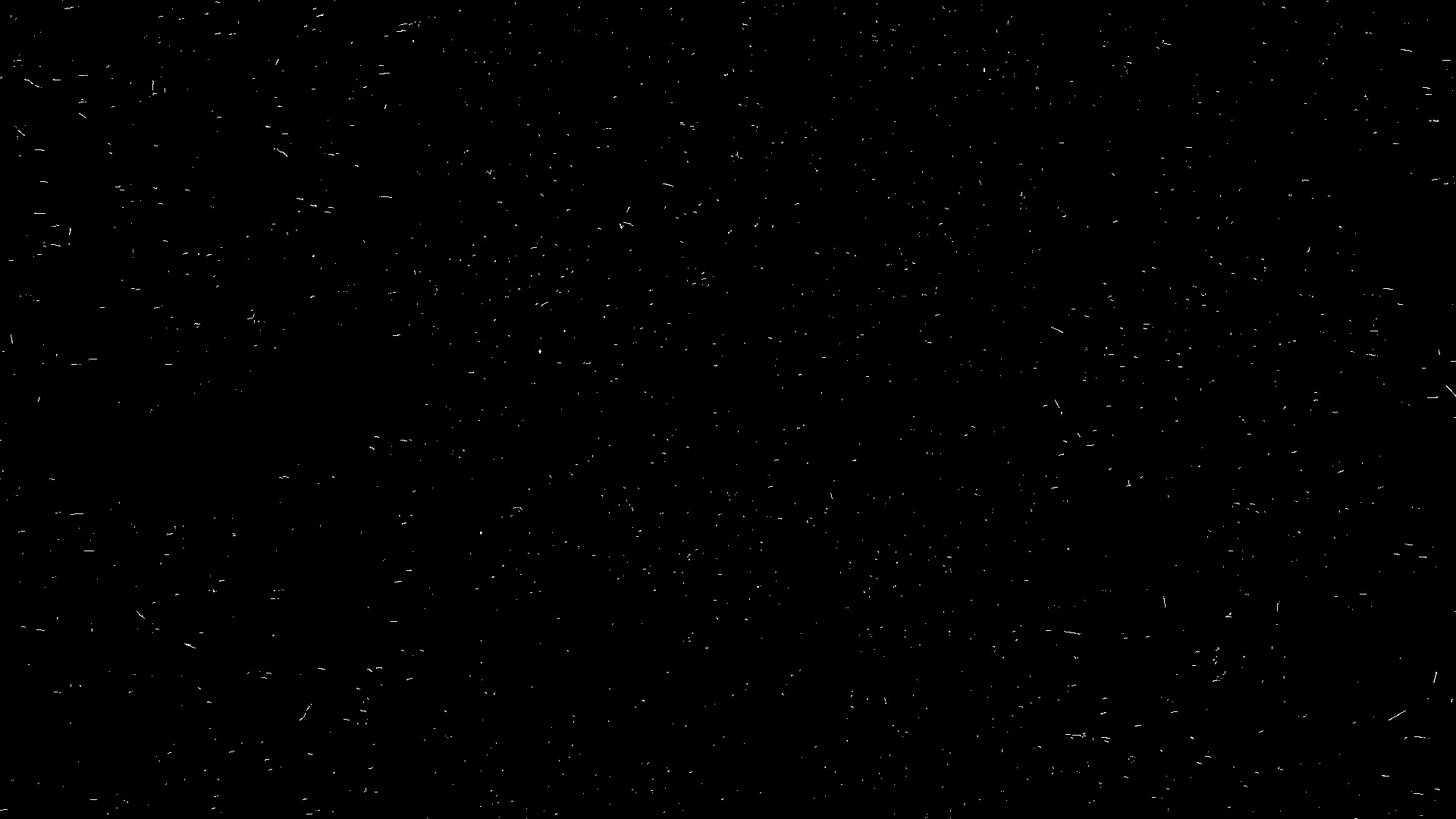 The Cloud House
Elias Heuninck
Three Wavelengths
Mikko Keskiivari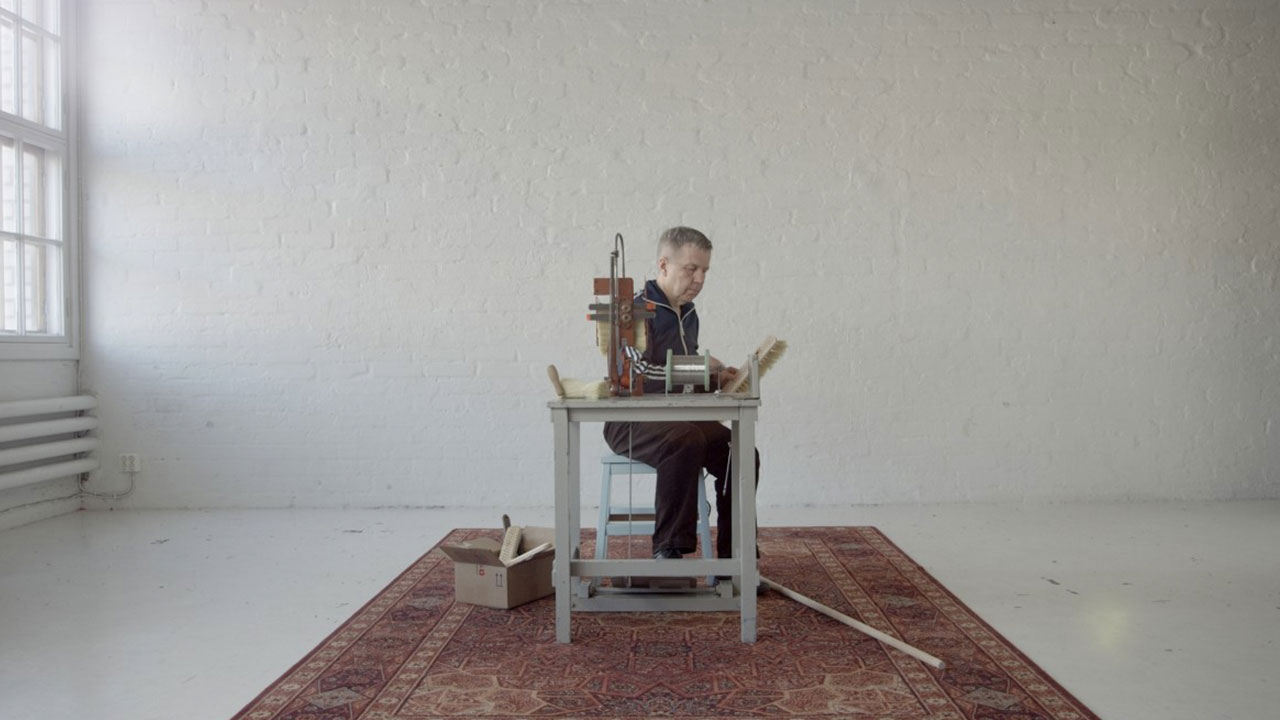 Mitä on Nähdä (What There Is to See)
Jaana Kokko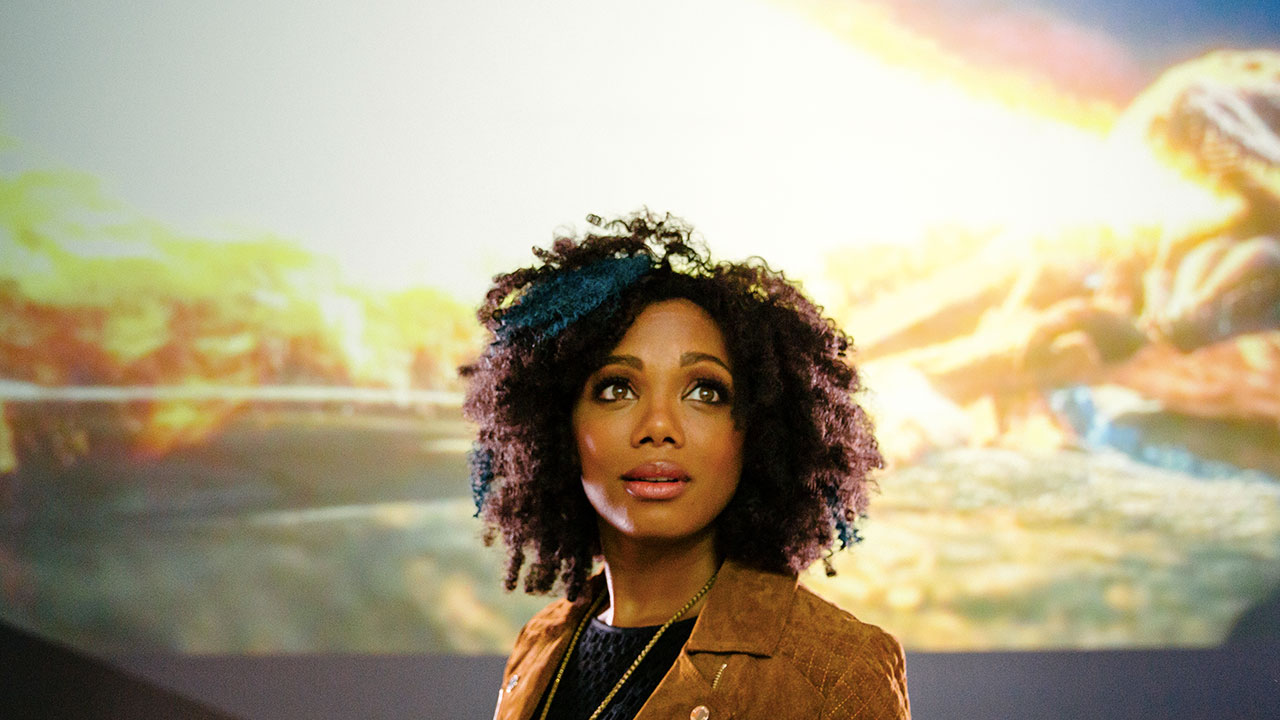 Real Artists
Cameo Wood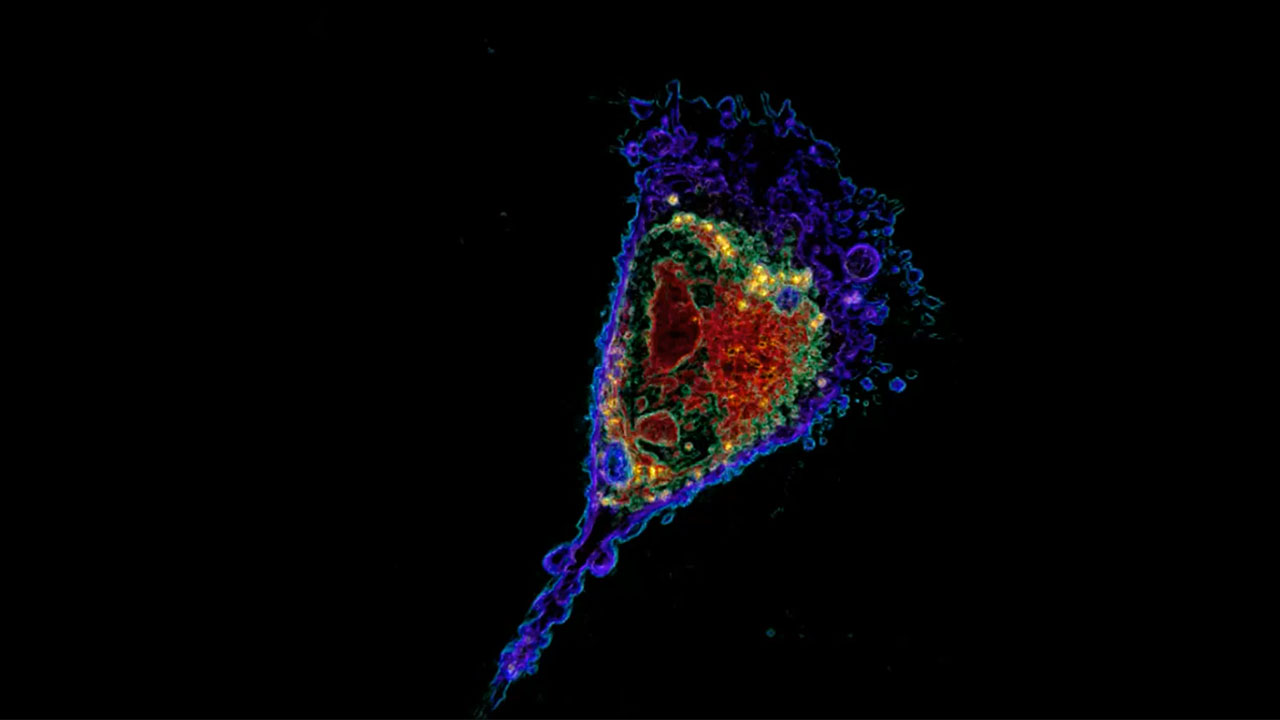 Apoptosis (Programmed Cell Death) - Live and in 3D
Lisa Pollaro,Nanolive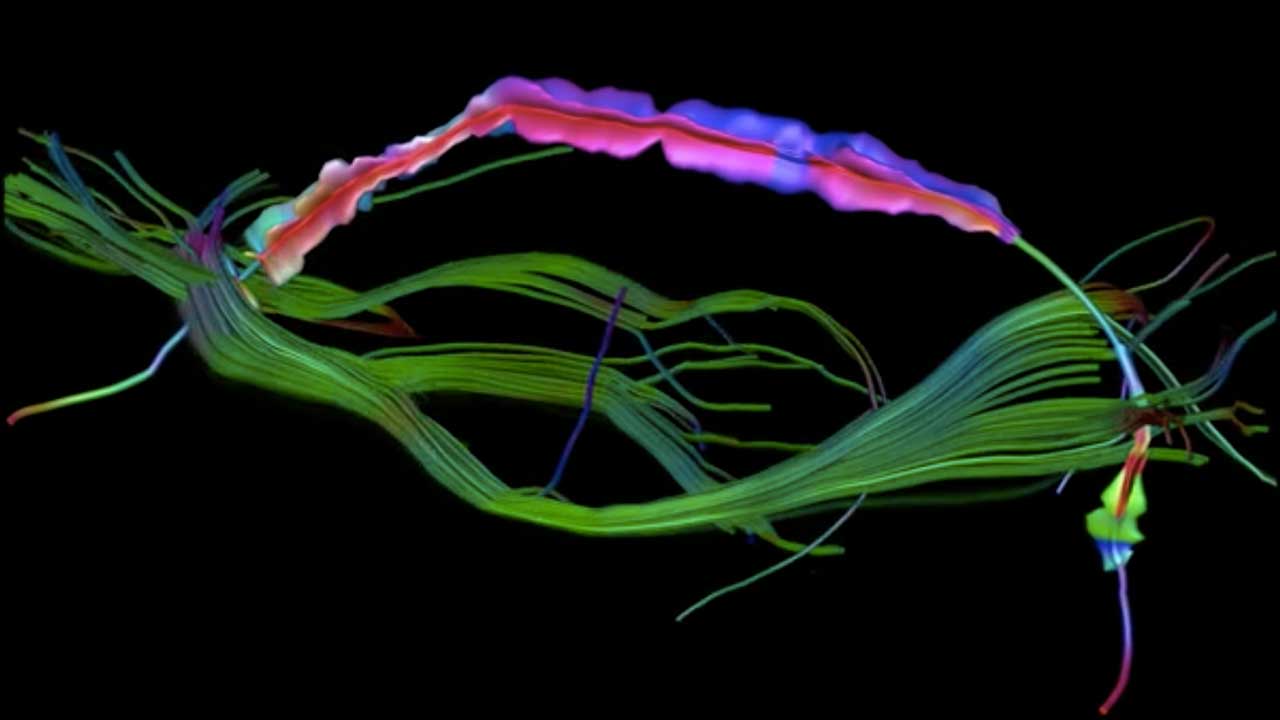 Visualizing Crossing Fibers
Sjoerd Vos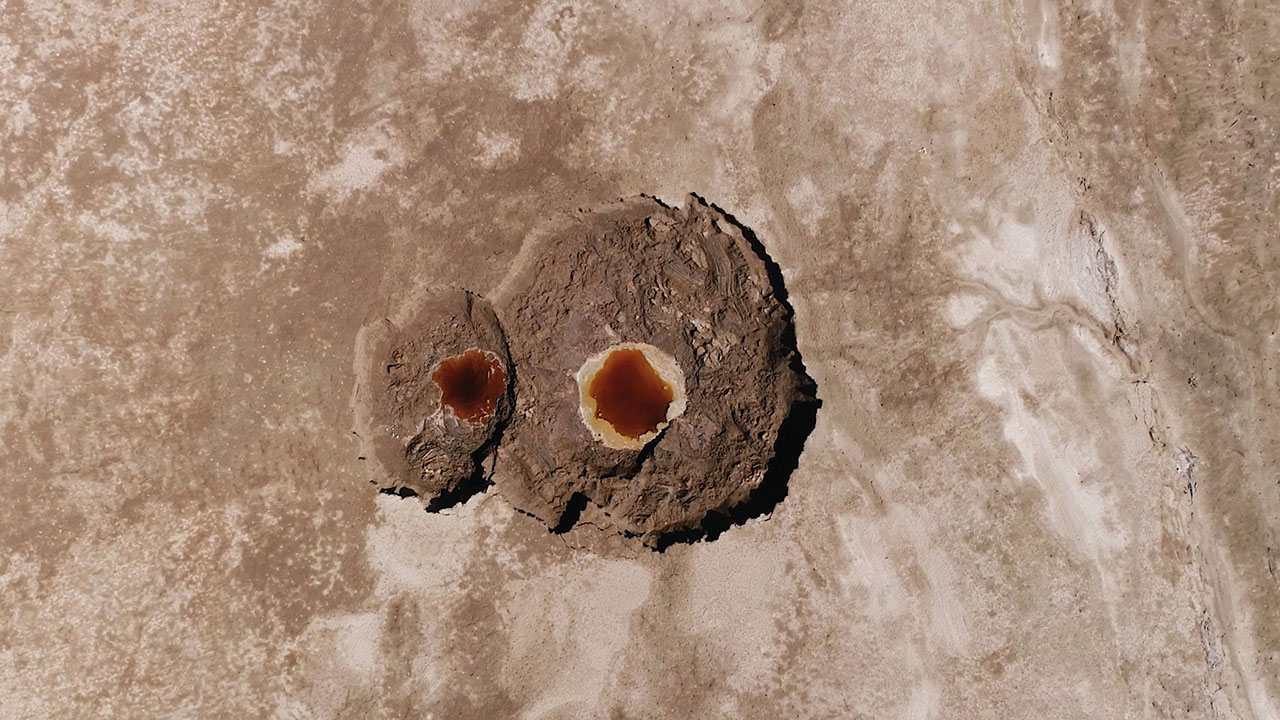 The Sweet Stench of Sulfur
Michelle Gevint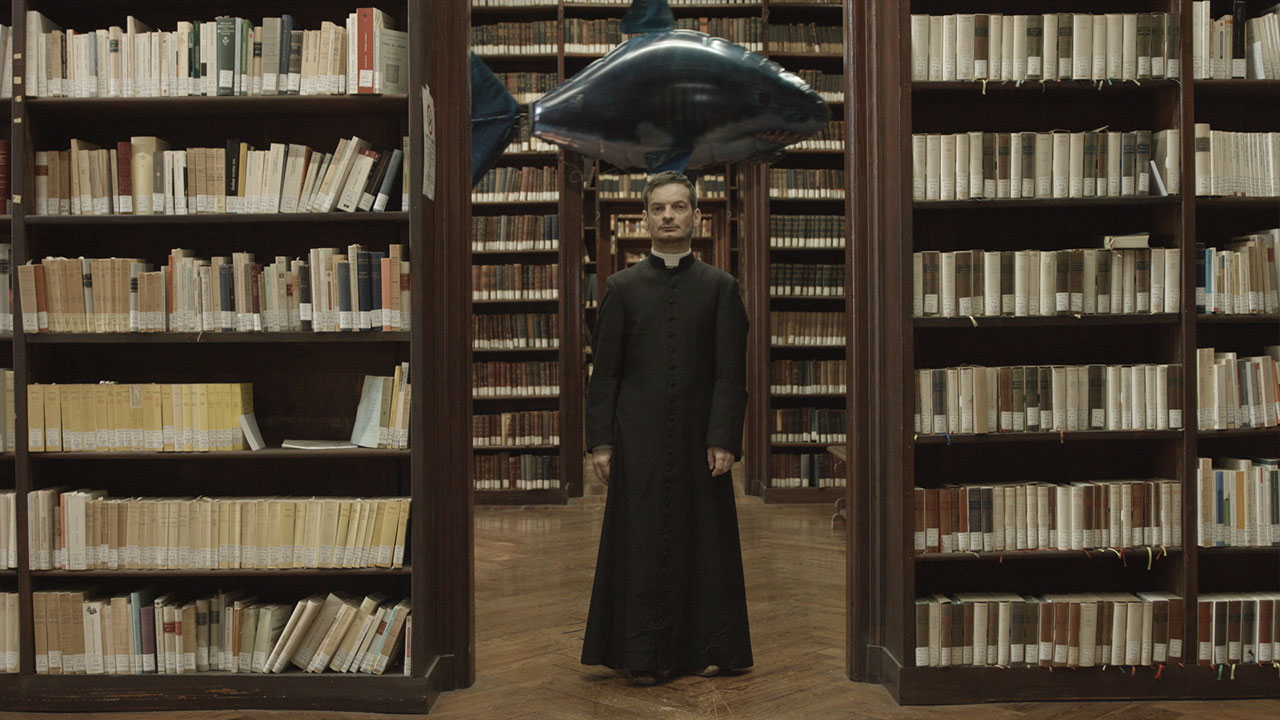 Wisdom Teeth
Esteban Rivera Ariza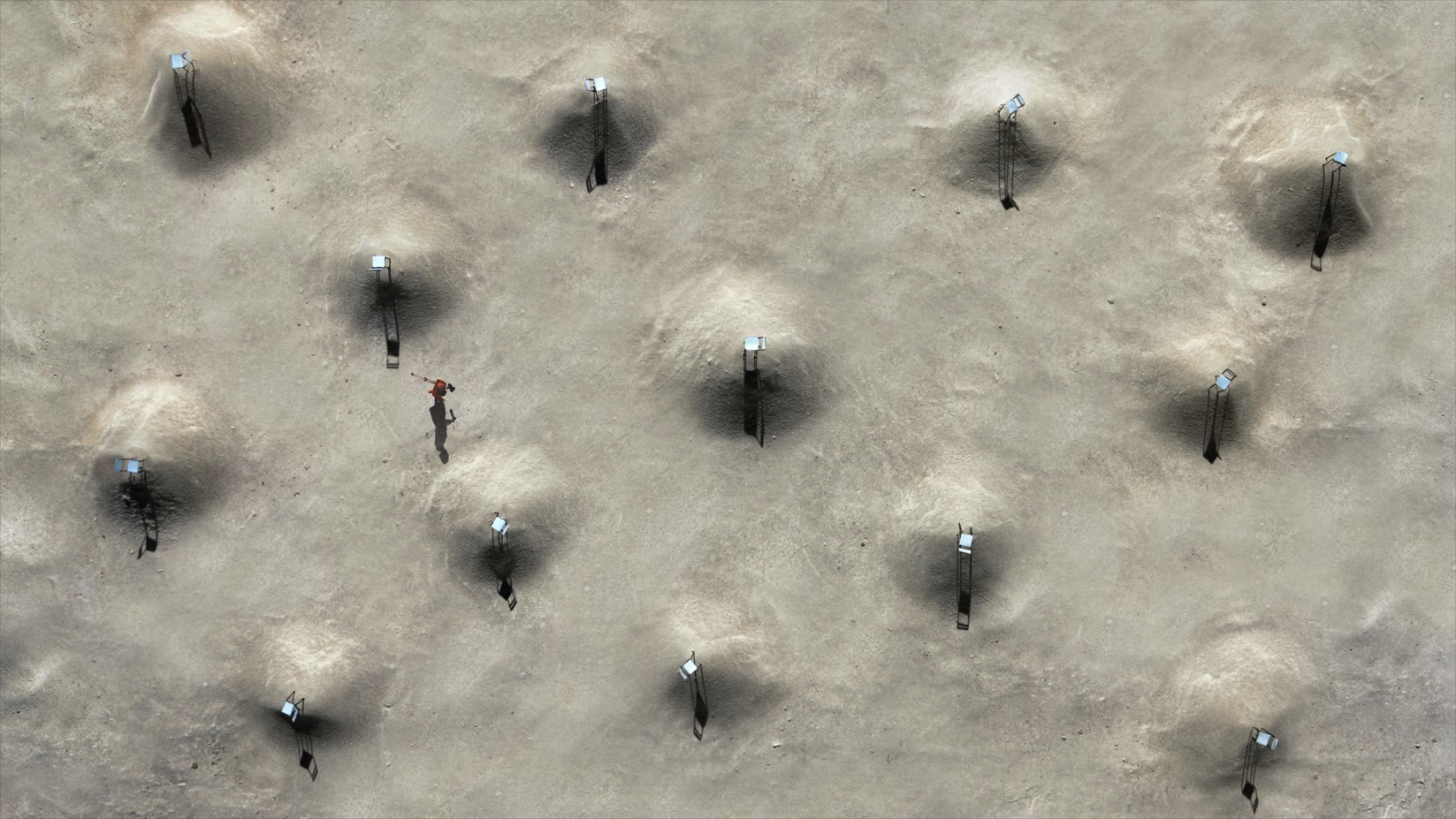 Eden's Edge (Three Shorts on the Californian Desert)
O.N.L.S.D, Leo Calice, Garhard Treml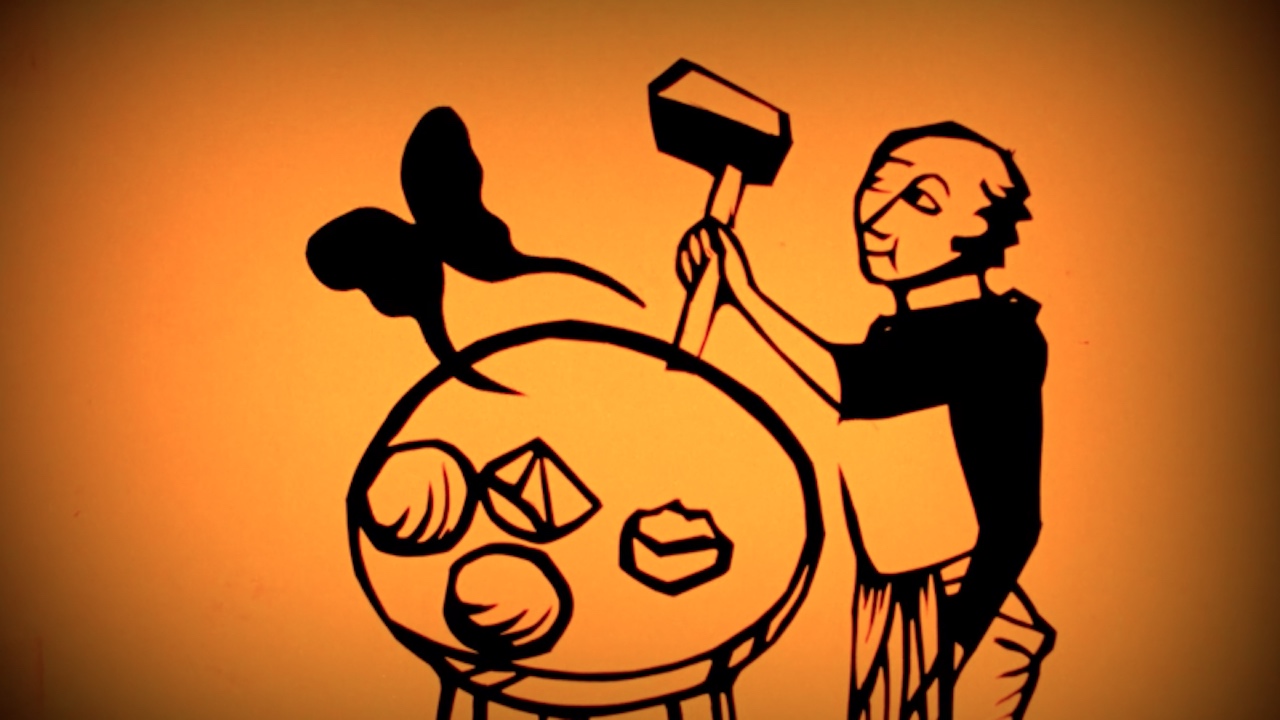 Somnium Lapidum
Emily Pelstring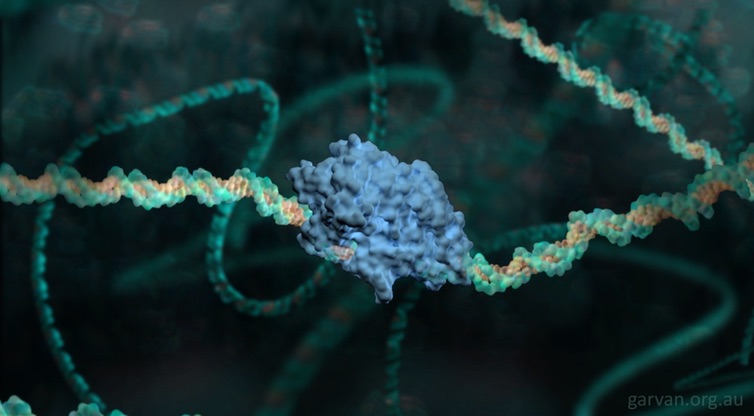 Tagging DNA
Kate Patterson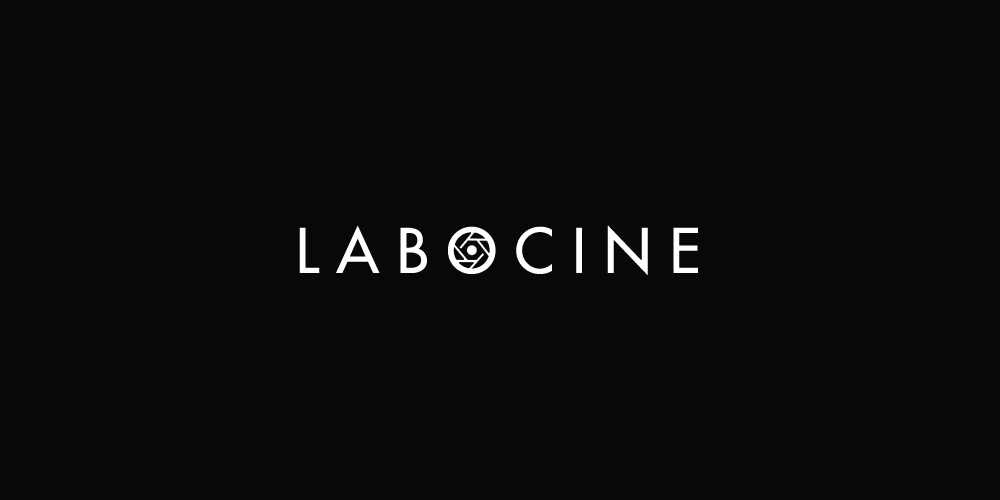 Seoul Machine City
Liam Young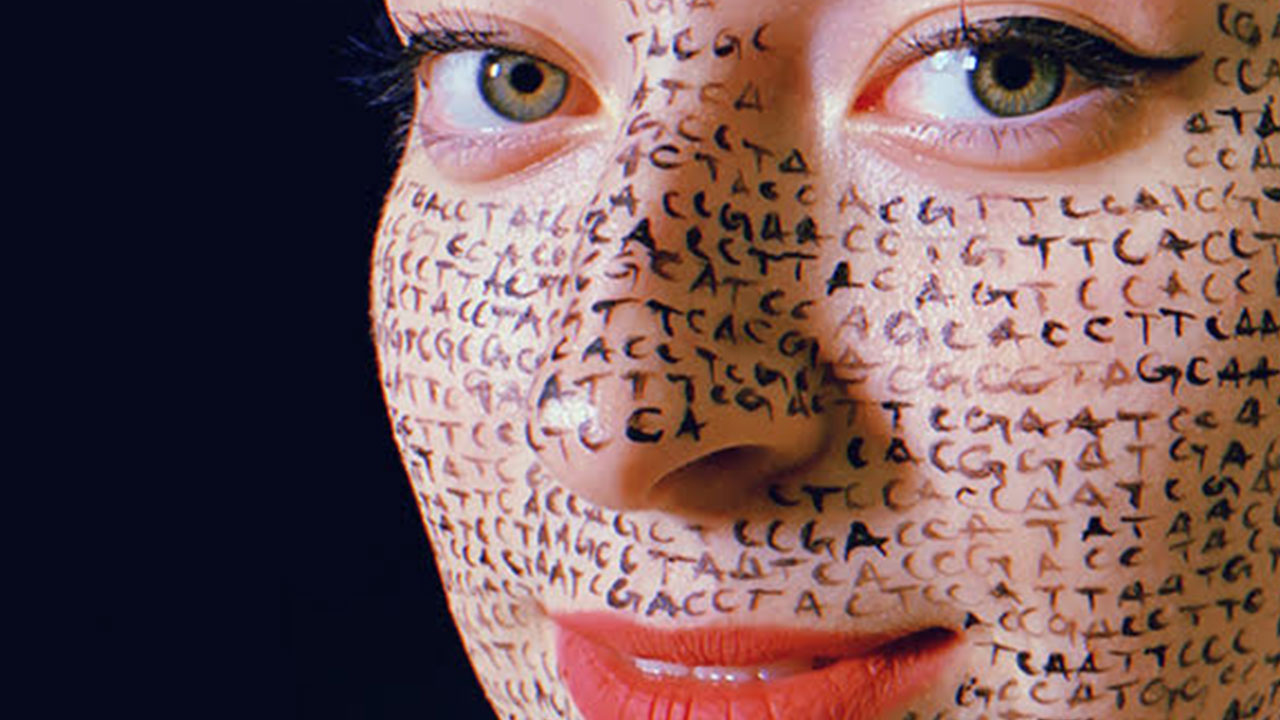 NZT
Bana Alamad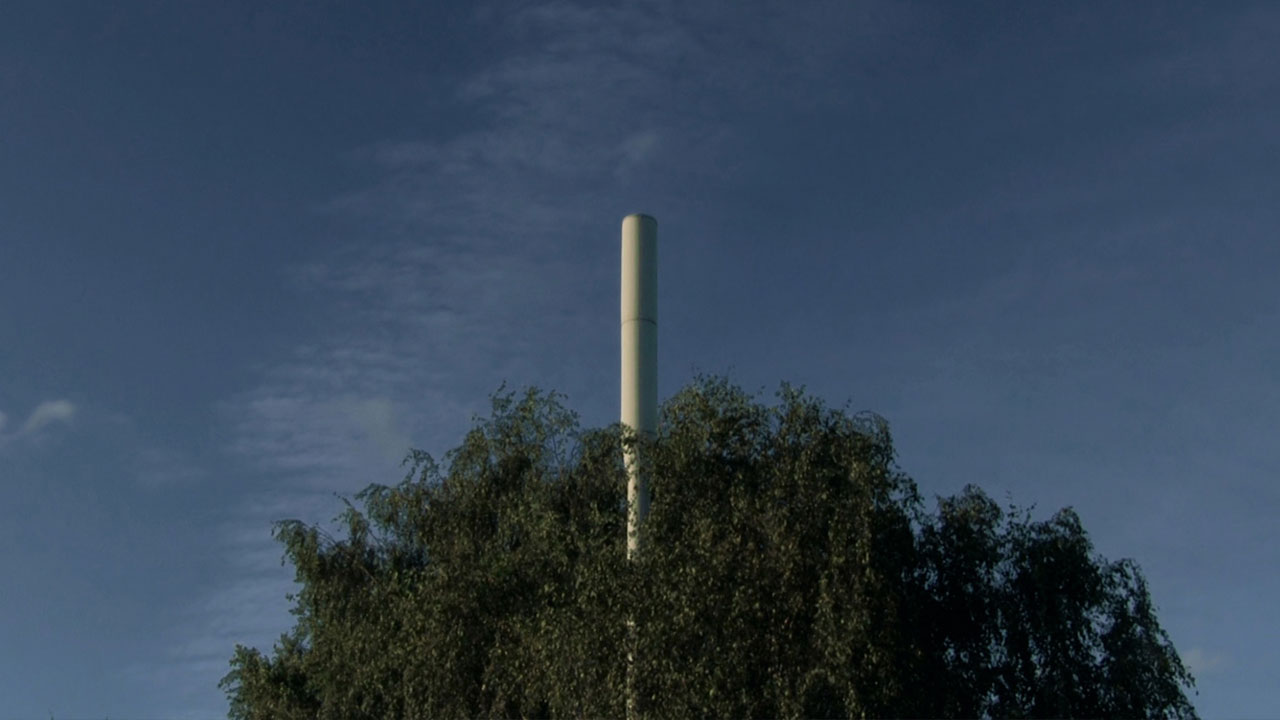 Thought Broadcasting
Nick Jordan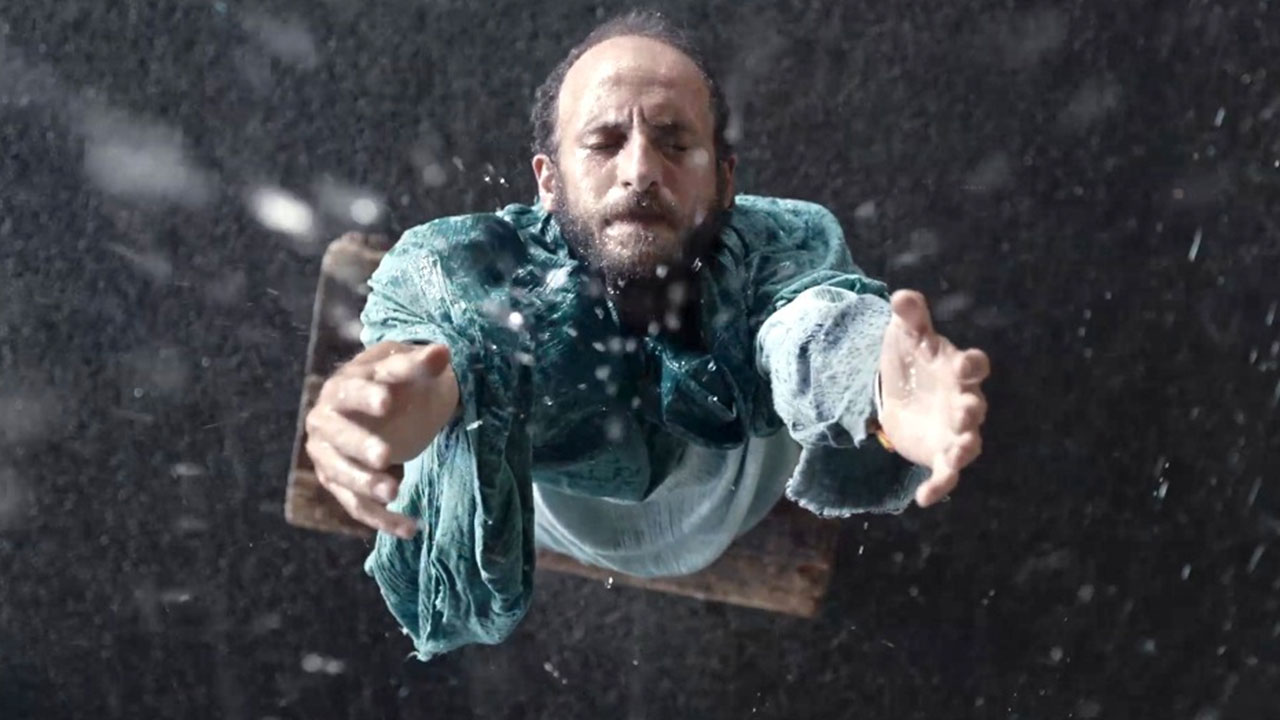 The Puddle
Serdar Yilmaz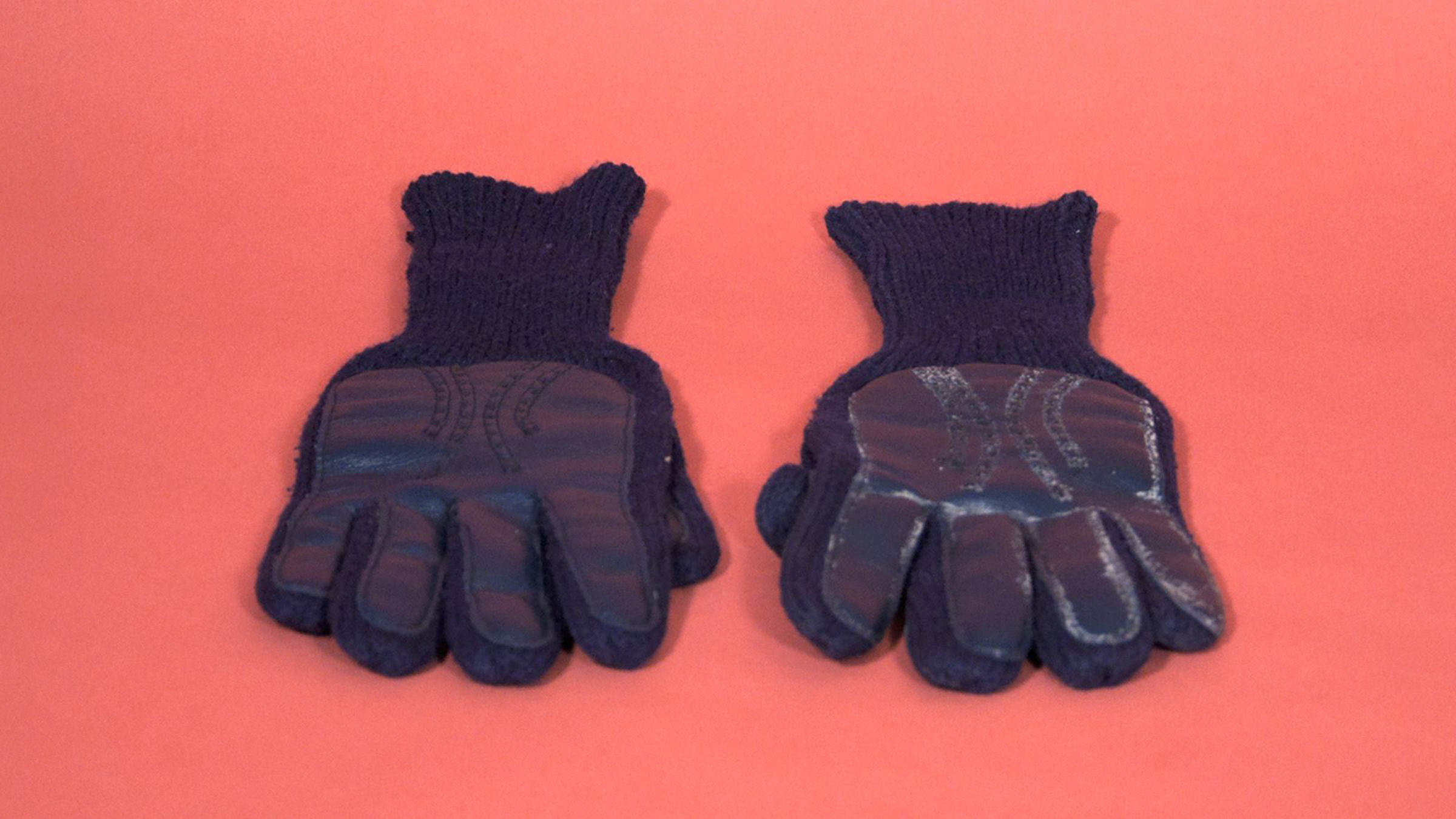 The Invisible World
Jesse McLean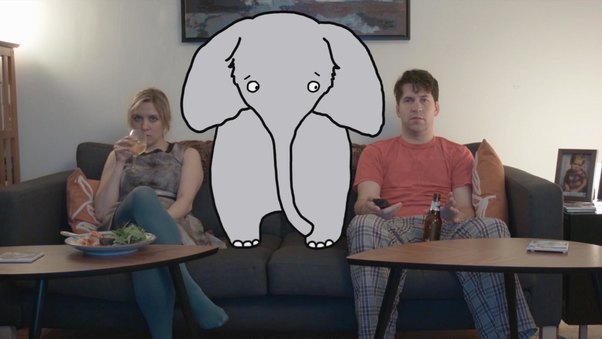 Don't You Dare Talk About This
Sarah-Rose Meredith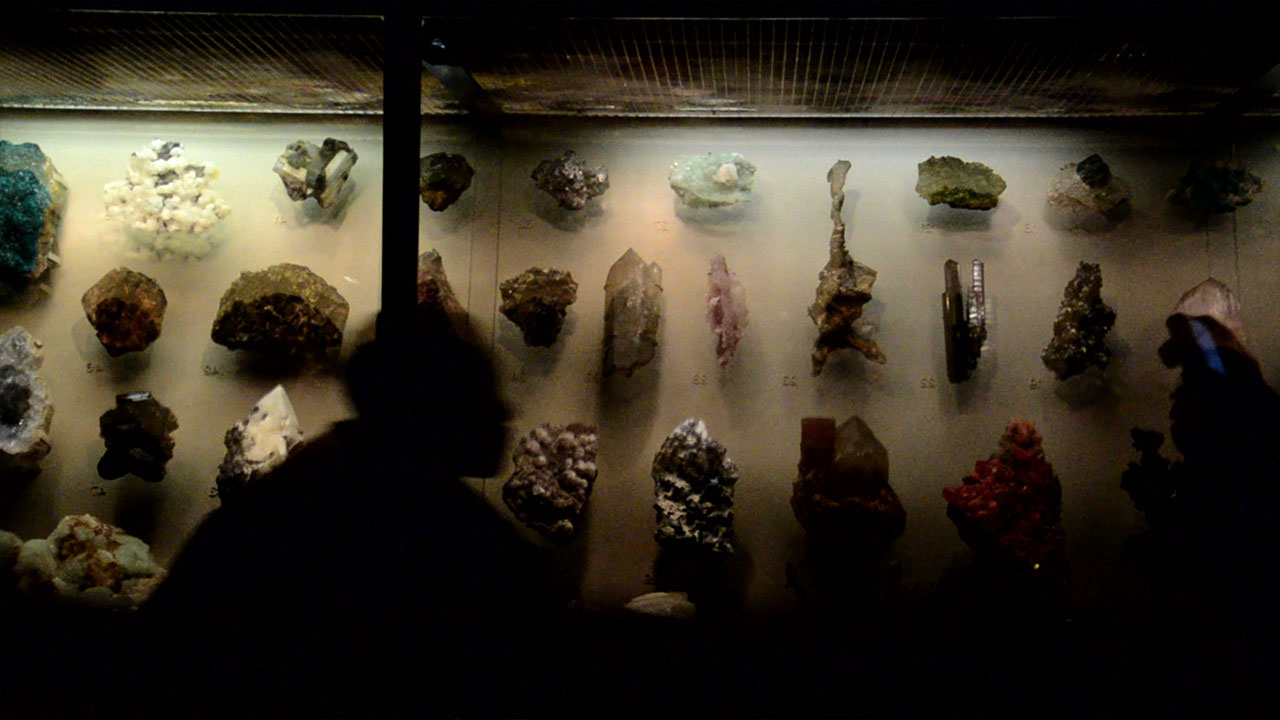 The Lanthanide Series
Erin Espelie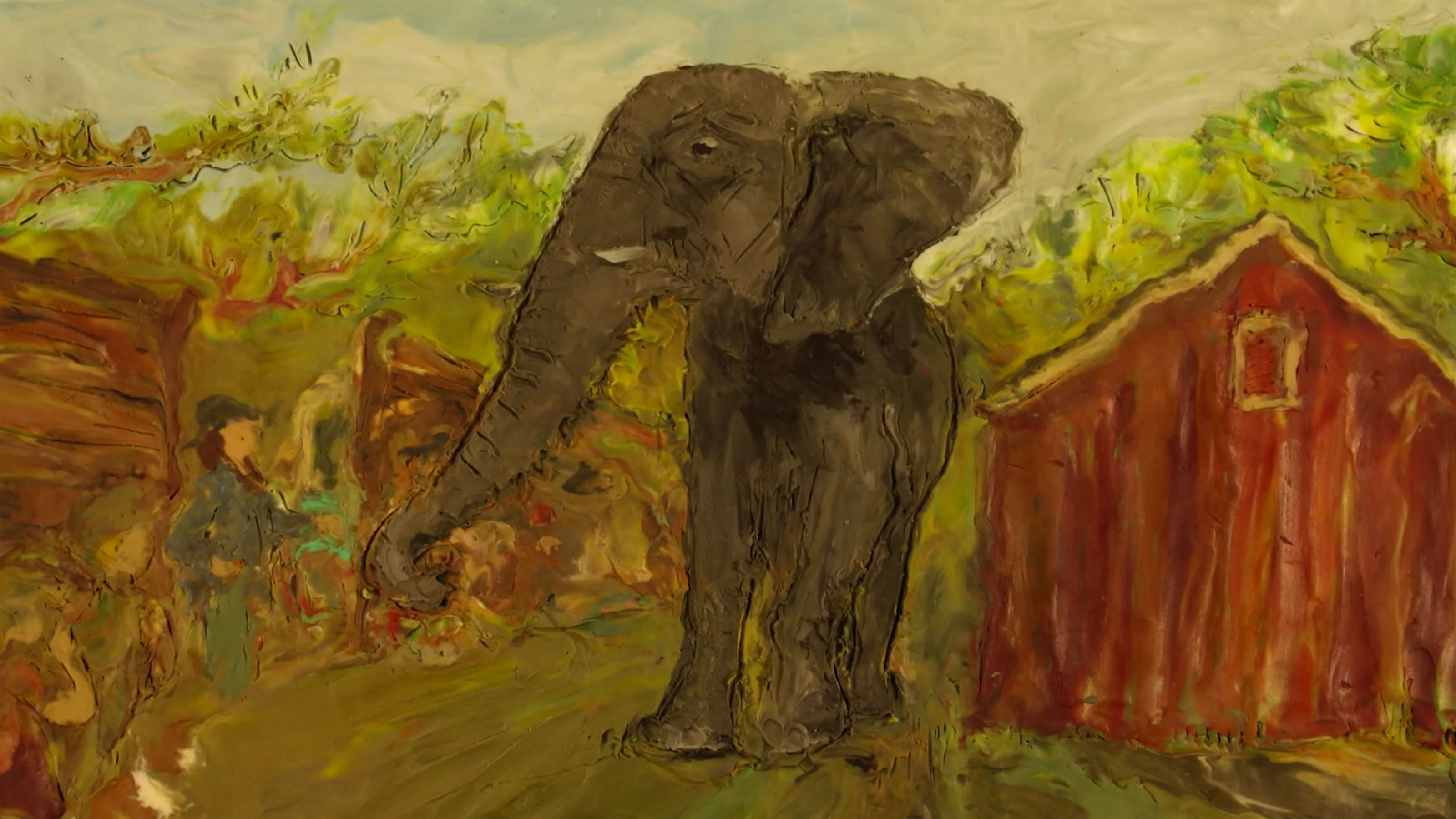 The Elephant's Song
Lynn Tomlinson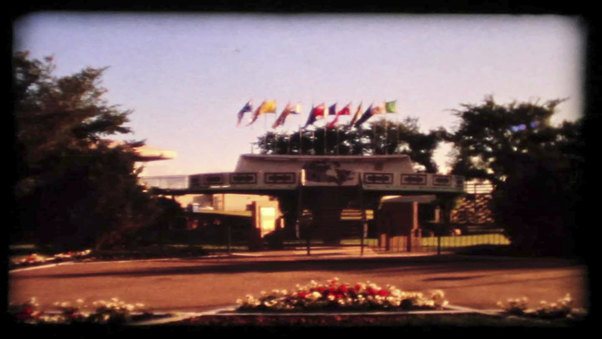 1967: A People Kind of Place
Jacqueline Hoang Nguyen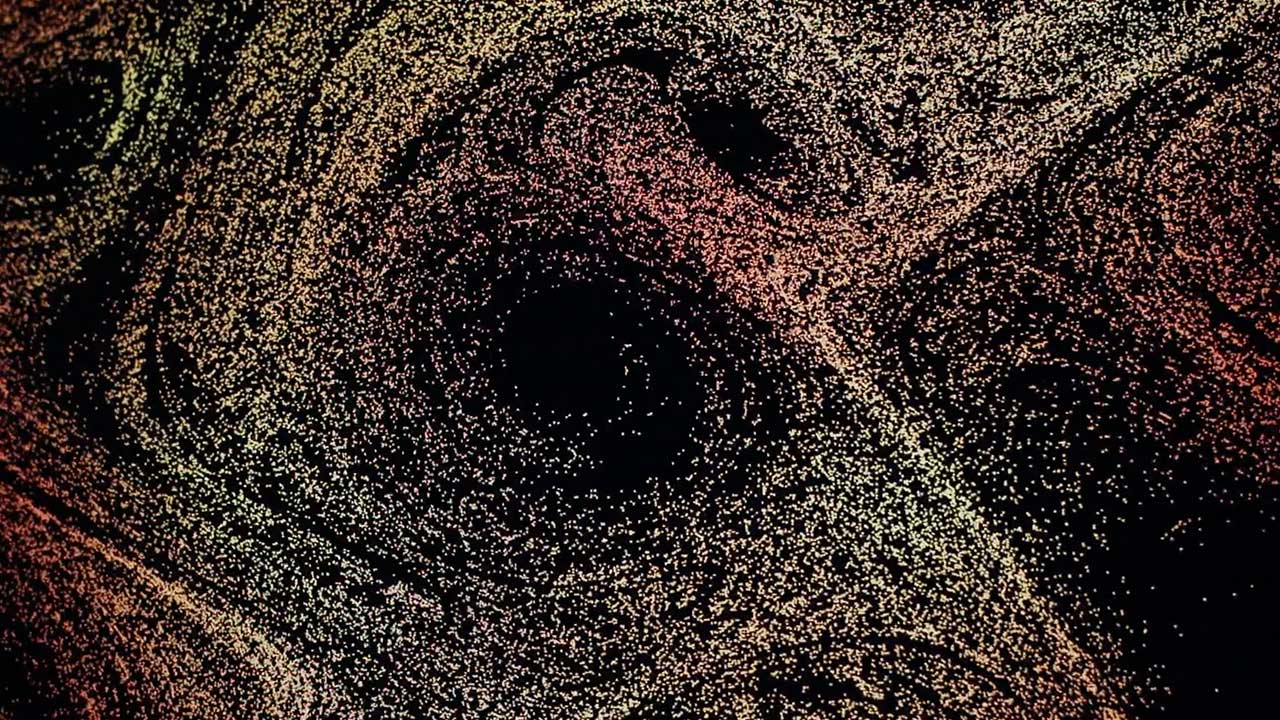 The Adaptable Mind
Tiffany Shlain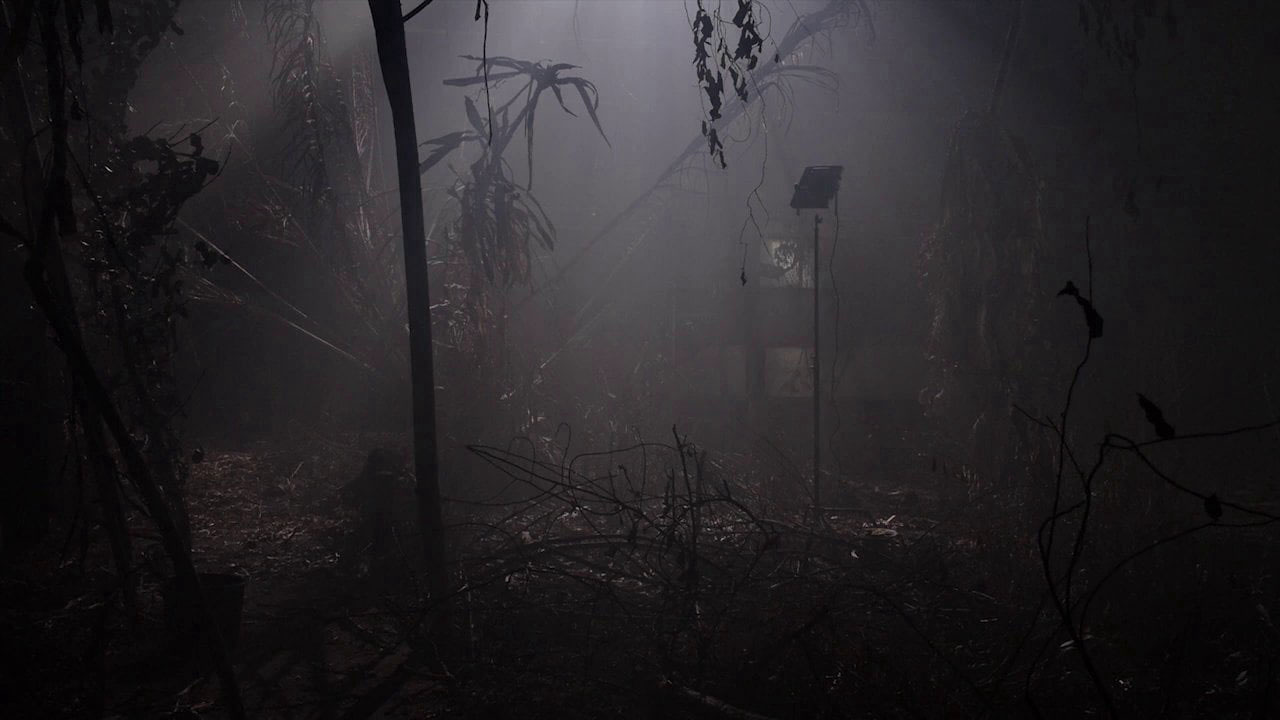 Herbarium
Barbara Visser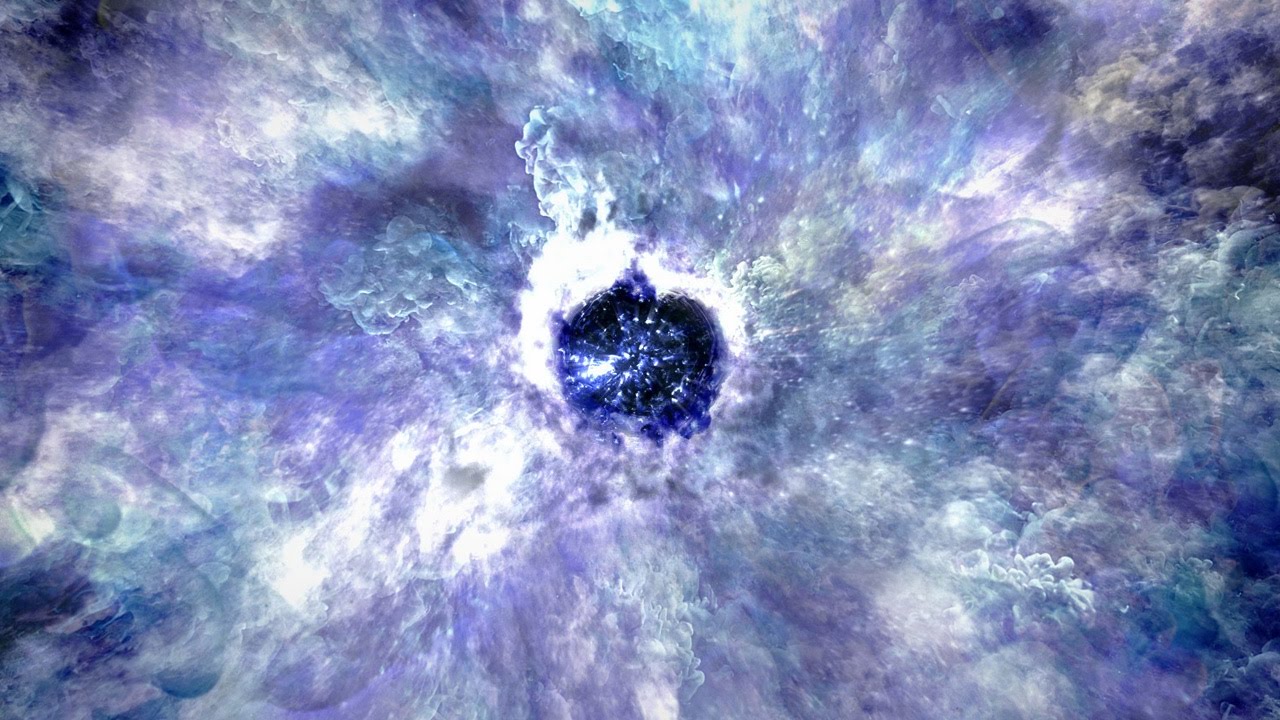 Novae
Thomas Vanz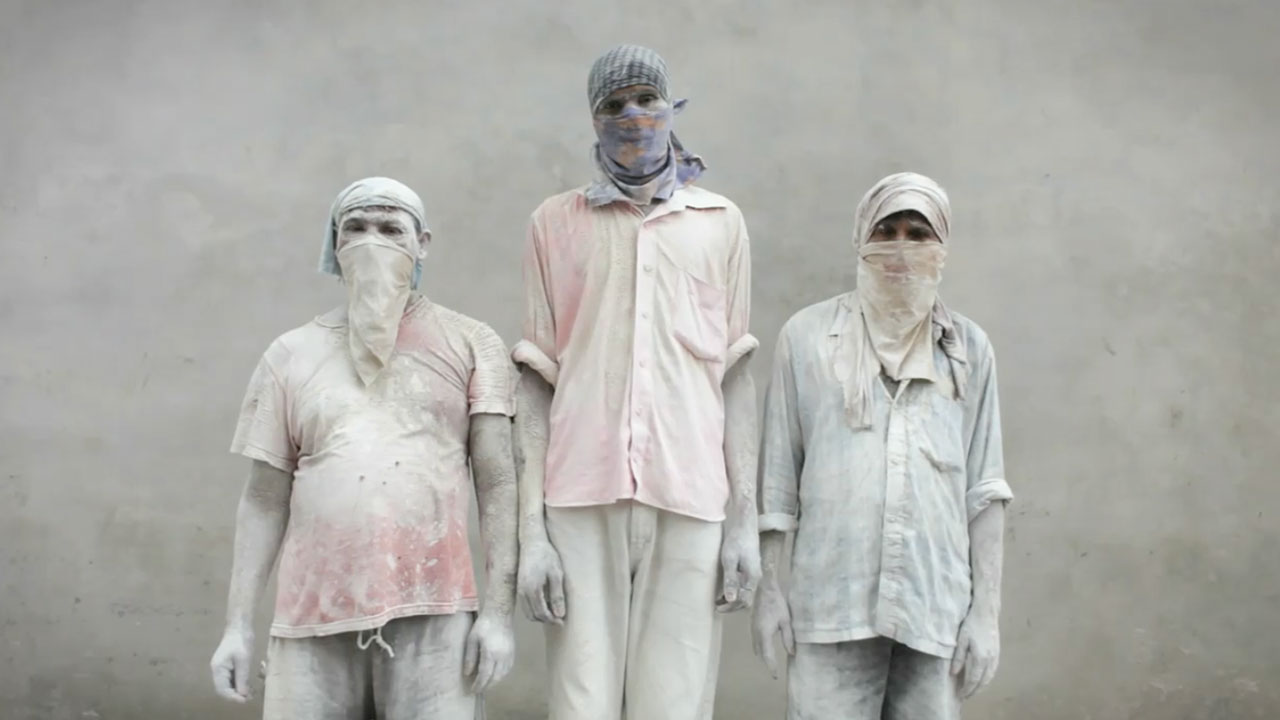 Not a Very Green Revolution
Chintan Gohil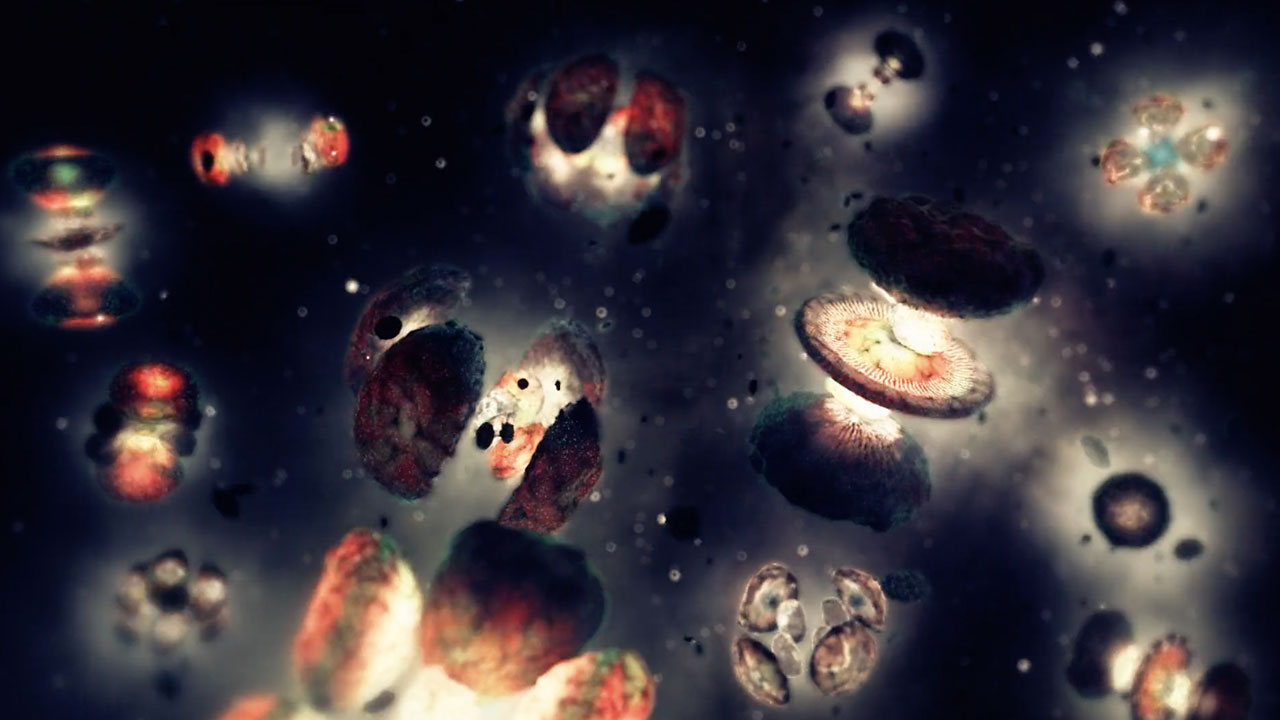 The Flow
Markos Kay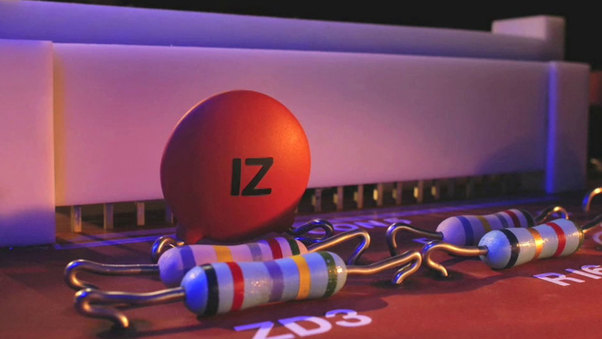 Off-Line
Tom Gasek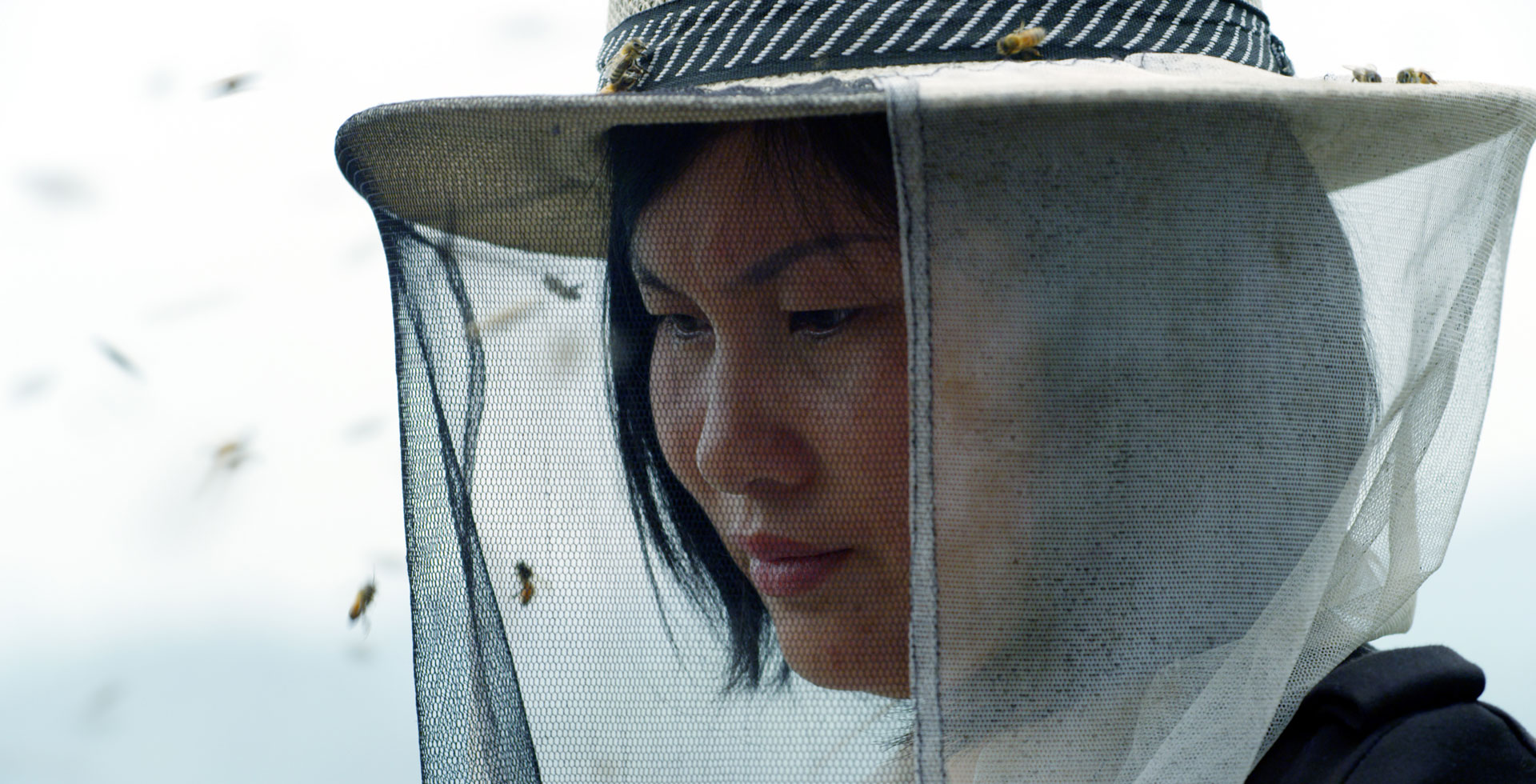 YúYú
Marc Johnson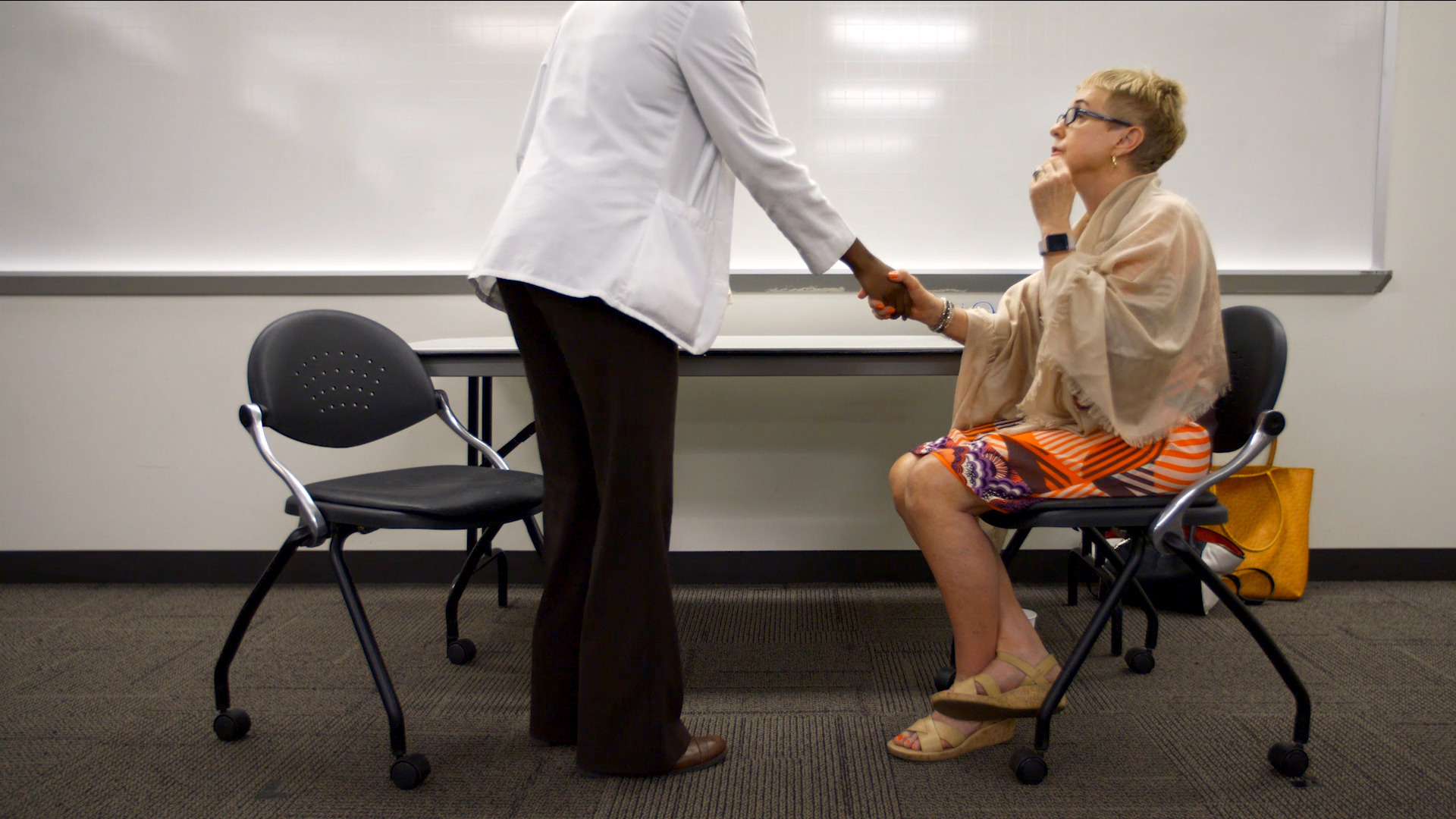 Scenes of Disclosure
Kaisu Koski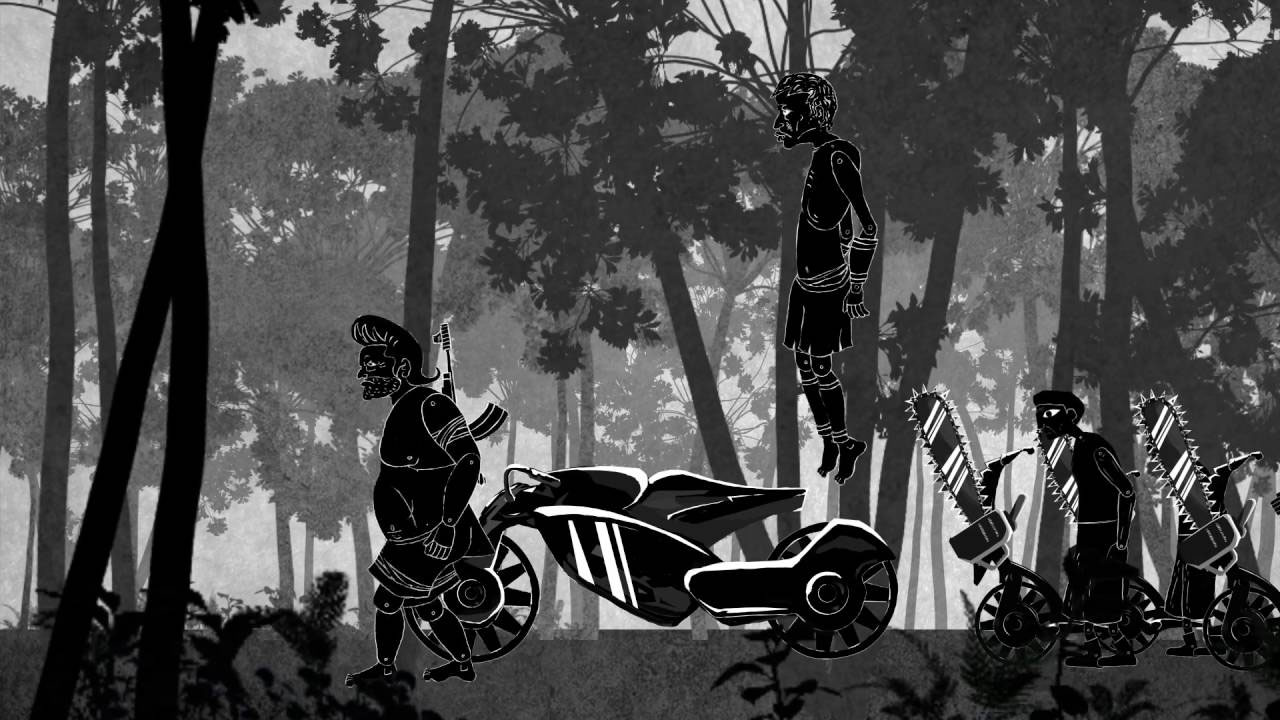 Shadows: Saving the Rain Forest
Isaac Kerlow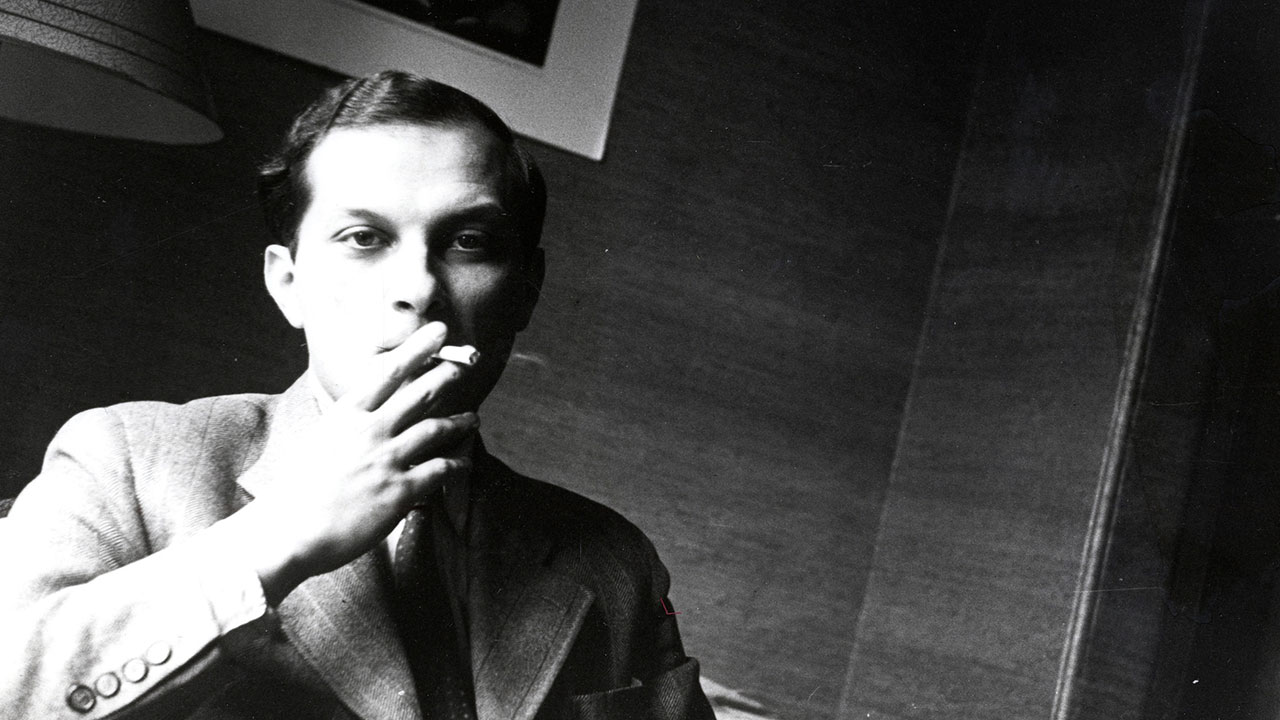 Adventures of a Mathematician
Thor Klein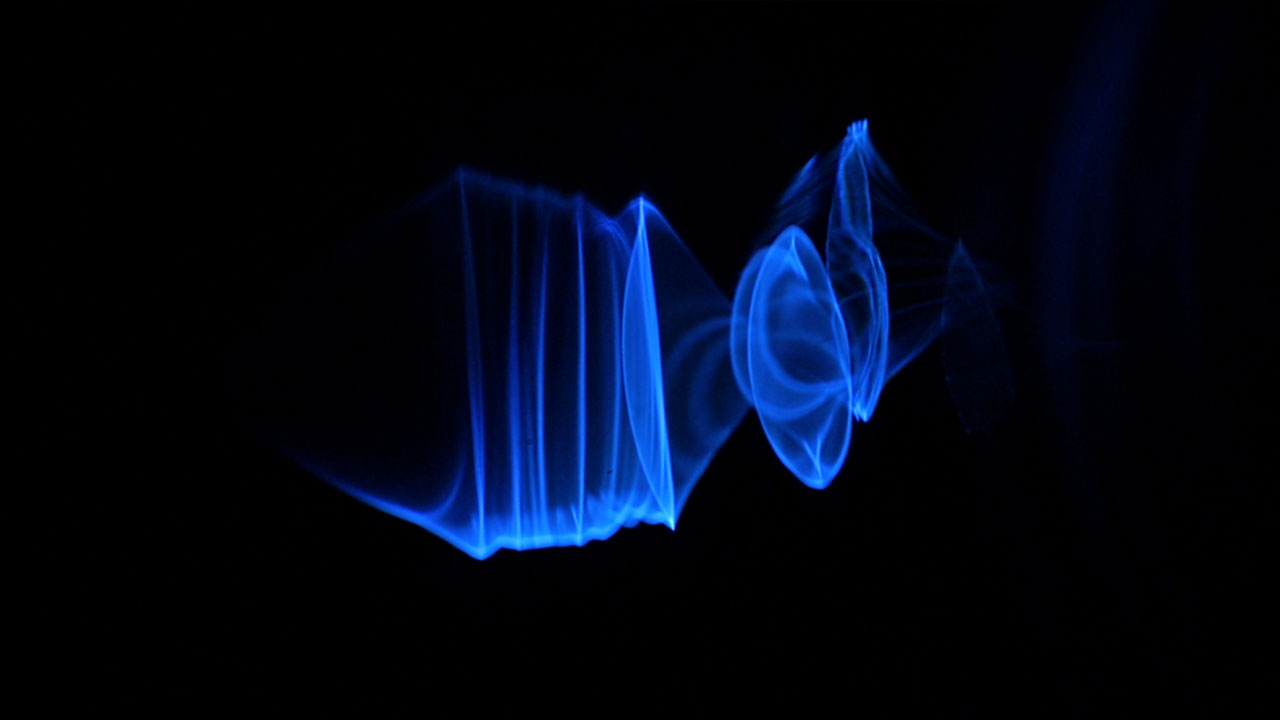 Take One - Iteration
Sandro Bocci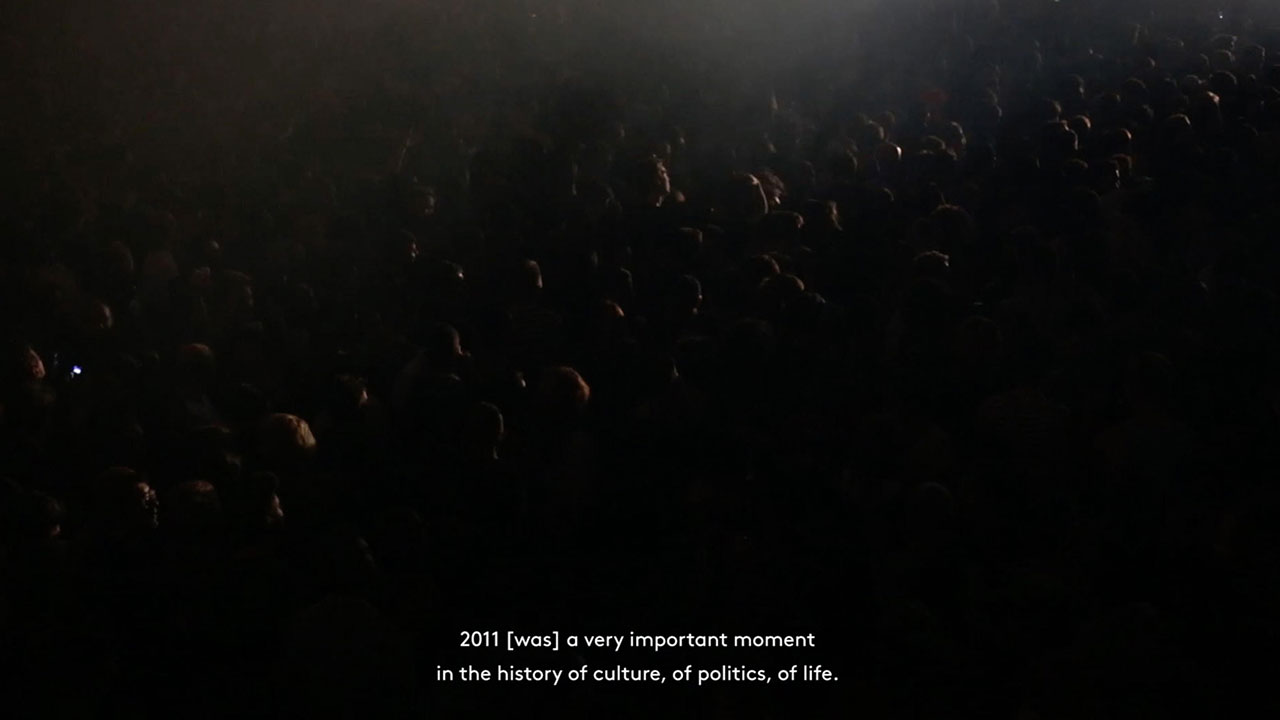 Perpetual Operator
Dominique Koch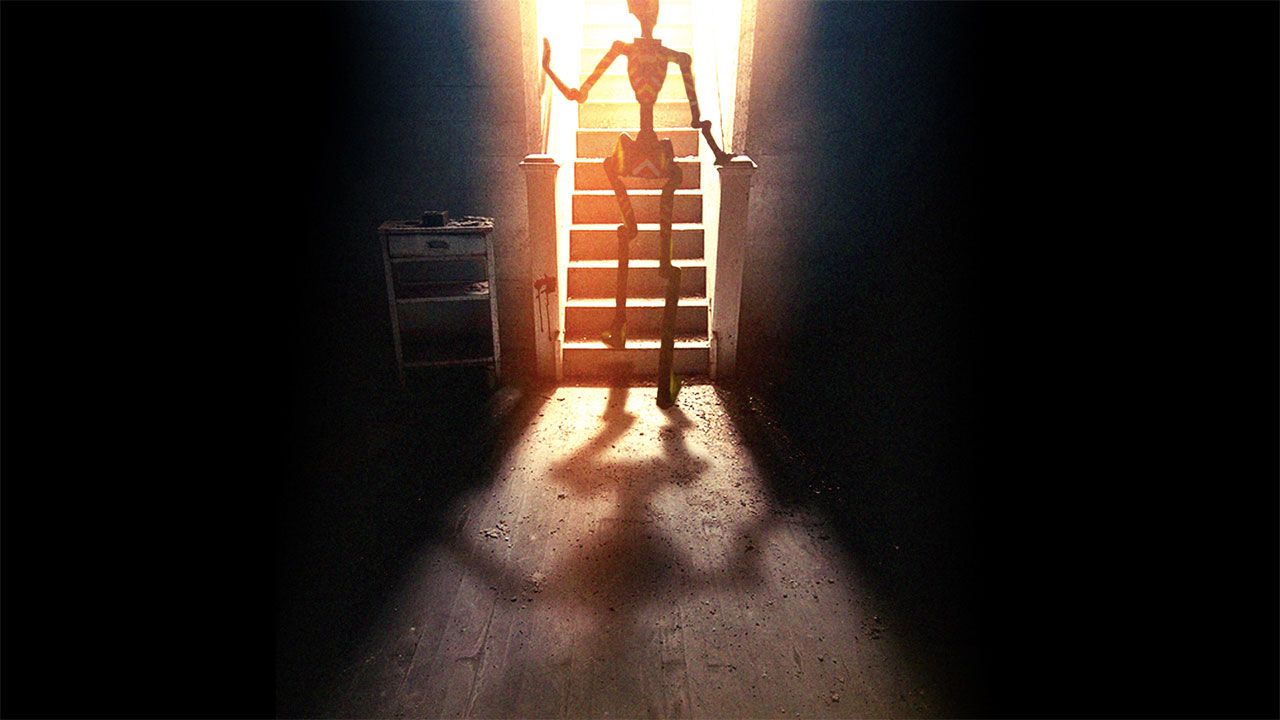 Dr. Easy
Jason Groves,Richard Kenworthy And Christopher Harding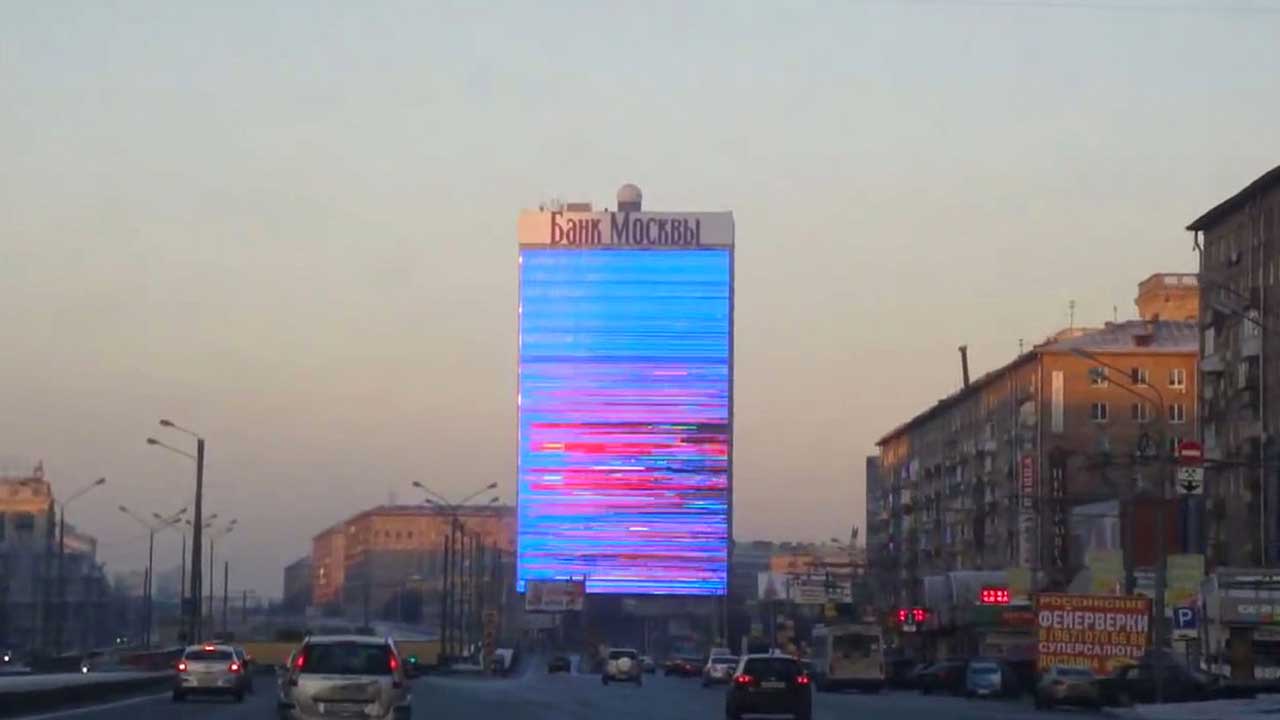 Immortality, home and elsewhere
Sasha Litvintseva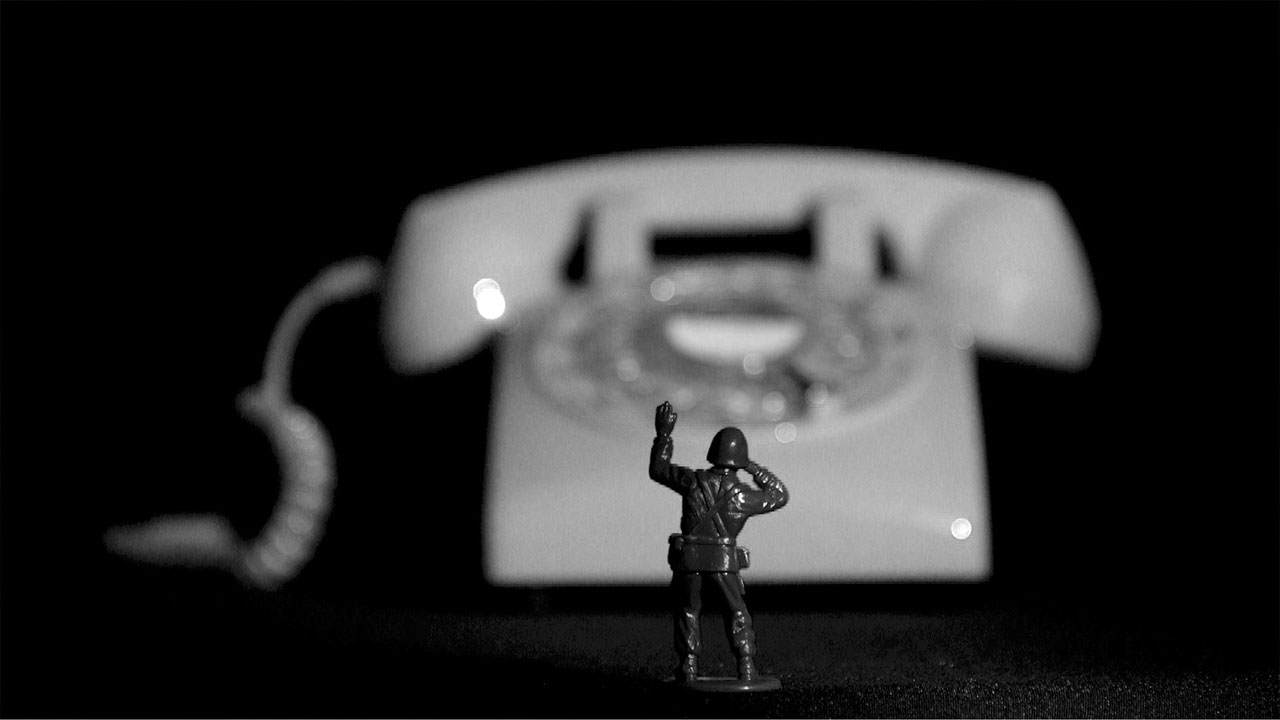 Samaritans: The art of listening
Barry J. Gibb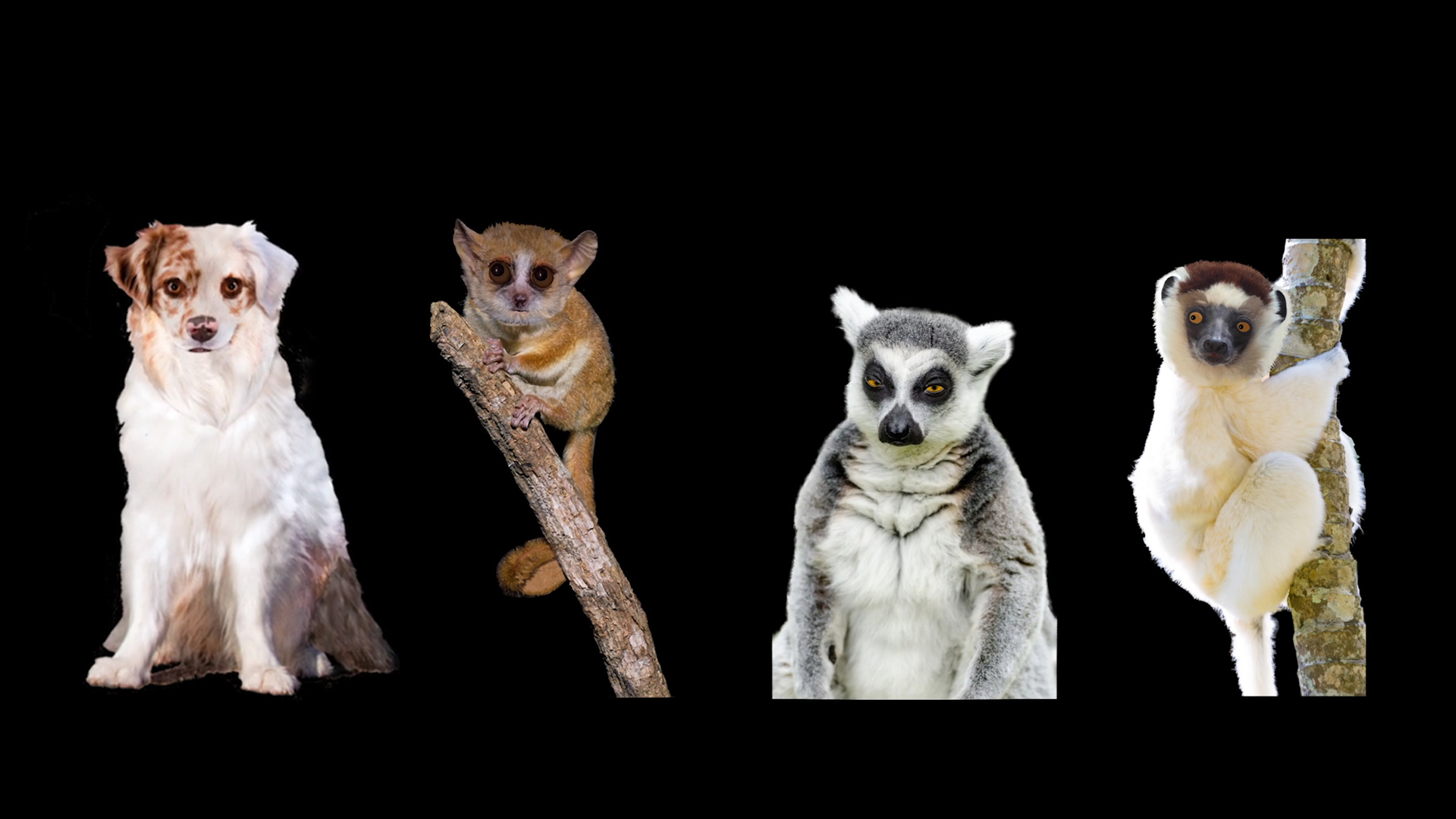 The Jollies: A Biographical Artwork about Primatologist Alison Jolly
Rachel Mayeri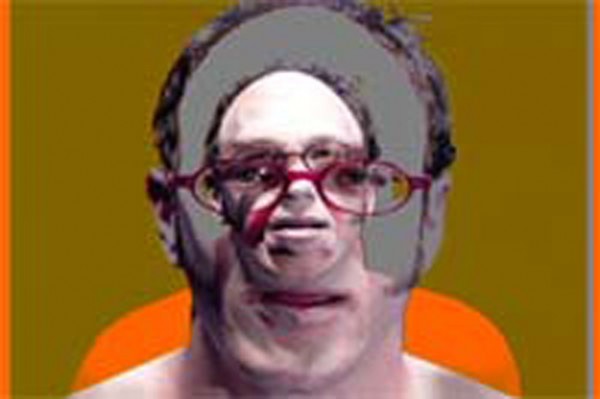 Stories from the Genome
Rachel Mayeri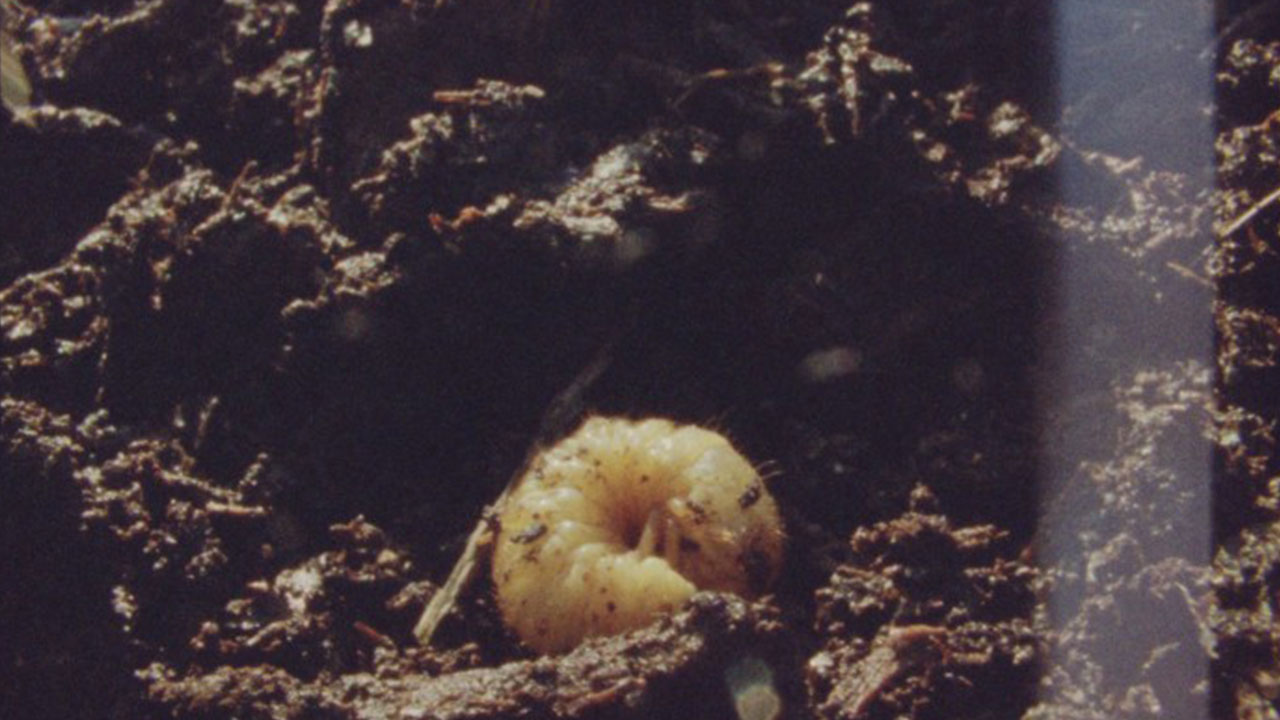 Shape Shifting
Elke Marhöfer,Mikhail Lylov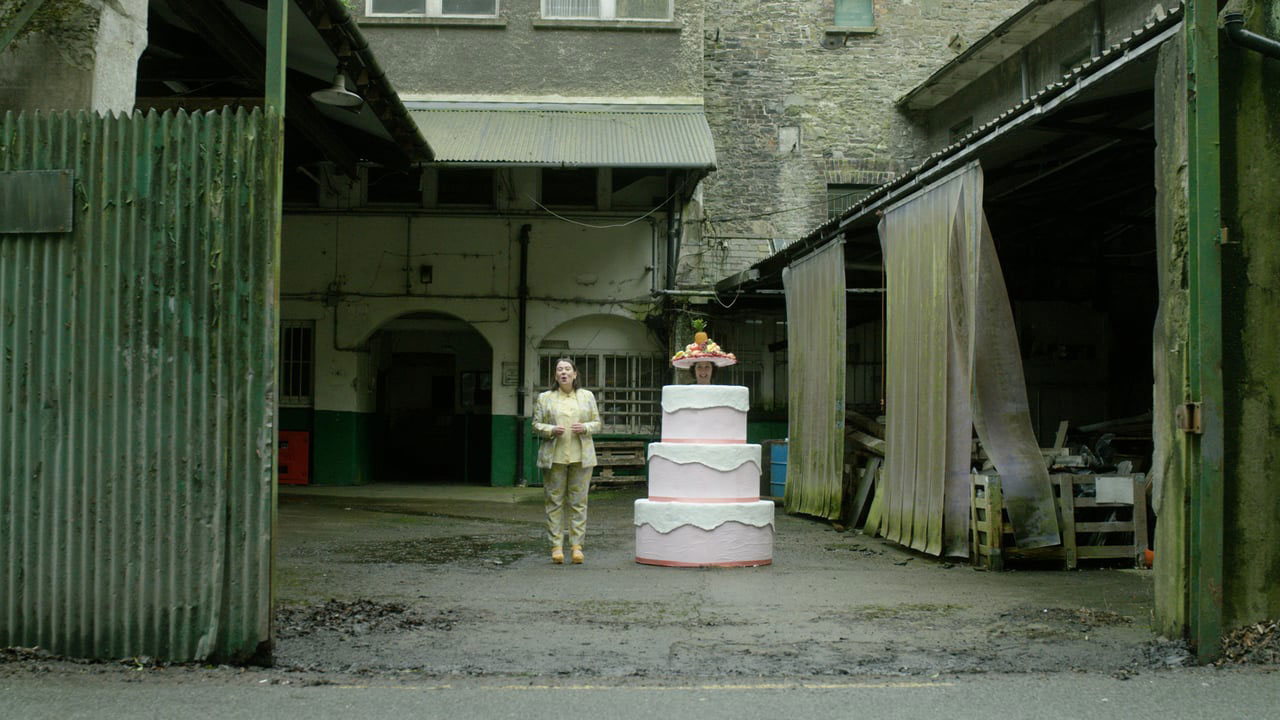 A Numbness in the Mouth
Kevin Gaffney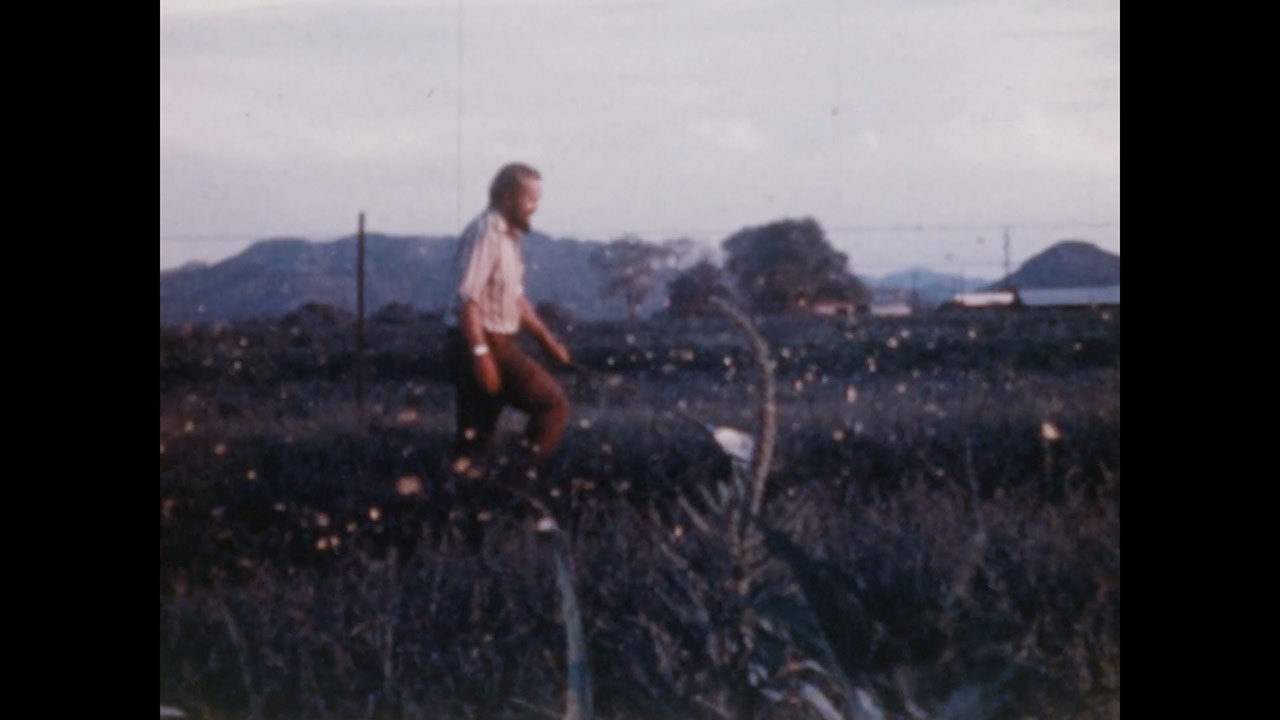 Colias, "The Sulfur Butterflies"
Smithsonian Institution Archives,Arnaud Martin,Kristina Dutton,Lisa Schonberg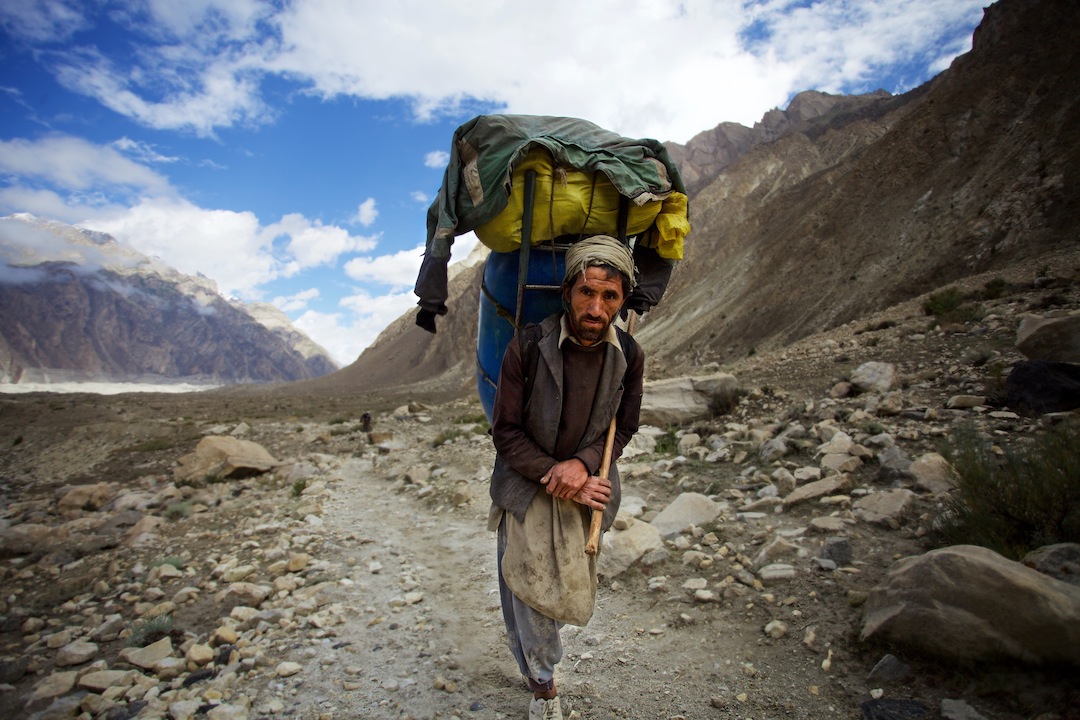 K2 and the Invisible Footmen
iara lee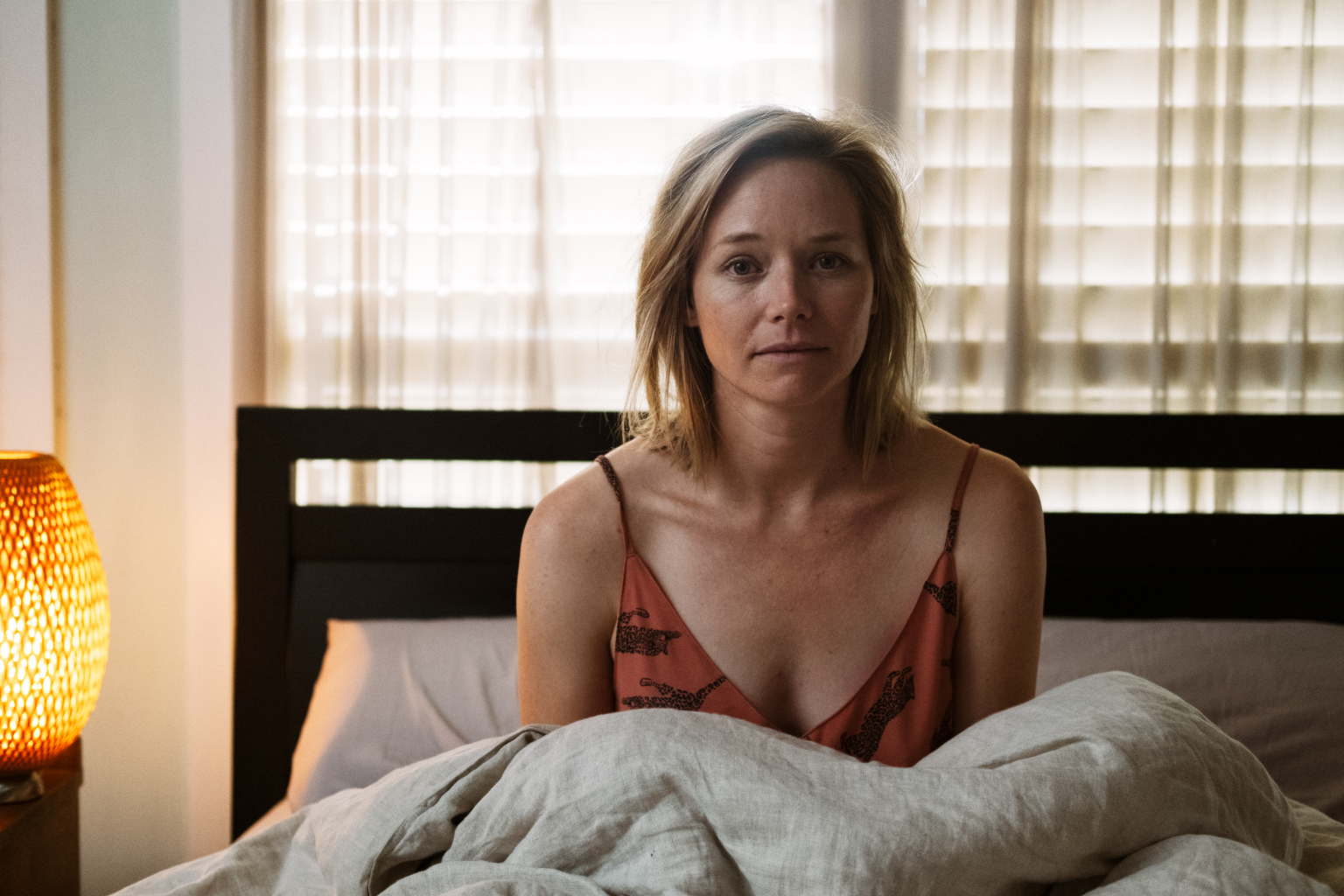 All Our Eggs
Martha Goddard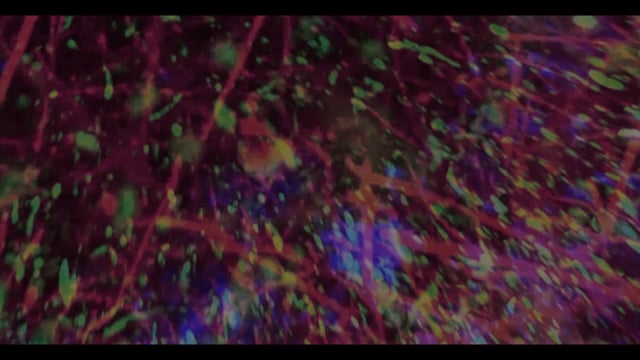 Misplaced in Space
Emily Fisher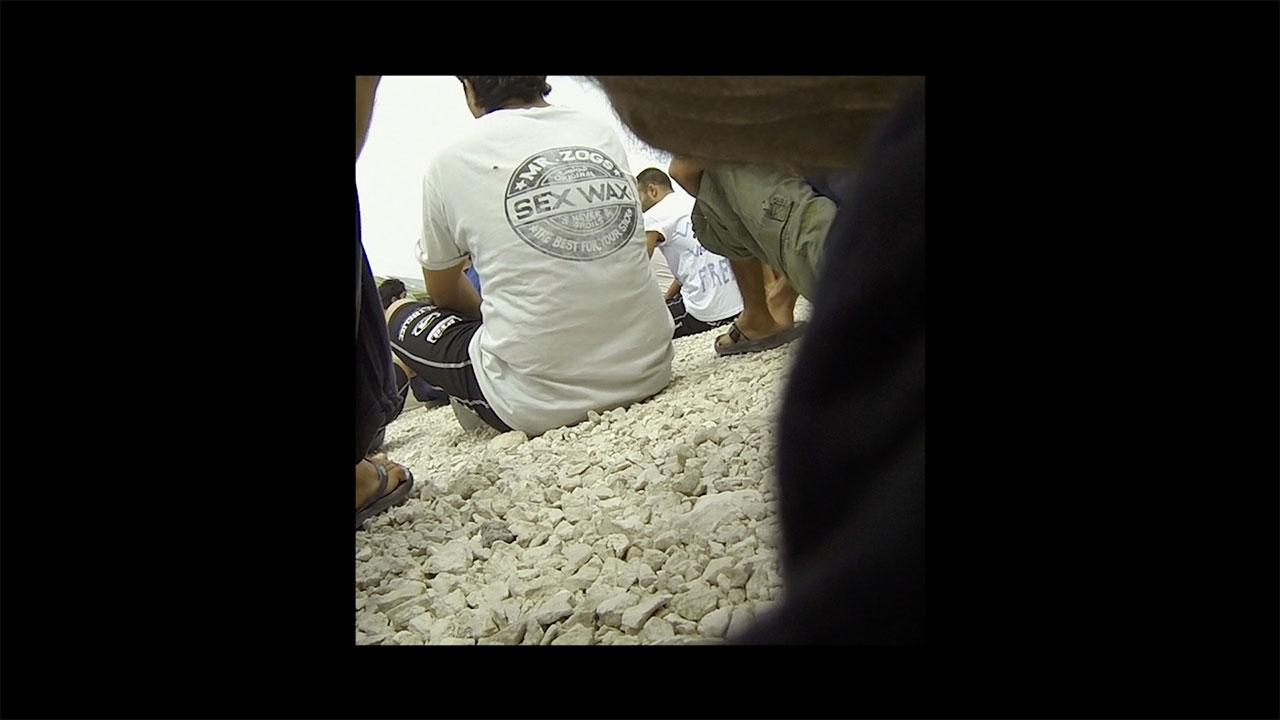 Anubumin
Zanny Begg,Oliver Ressler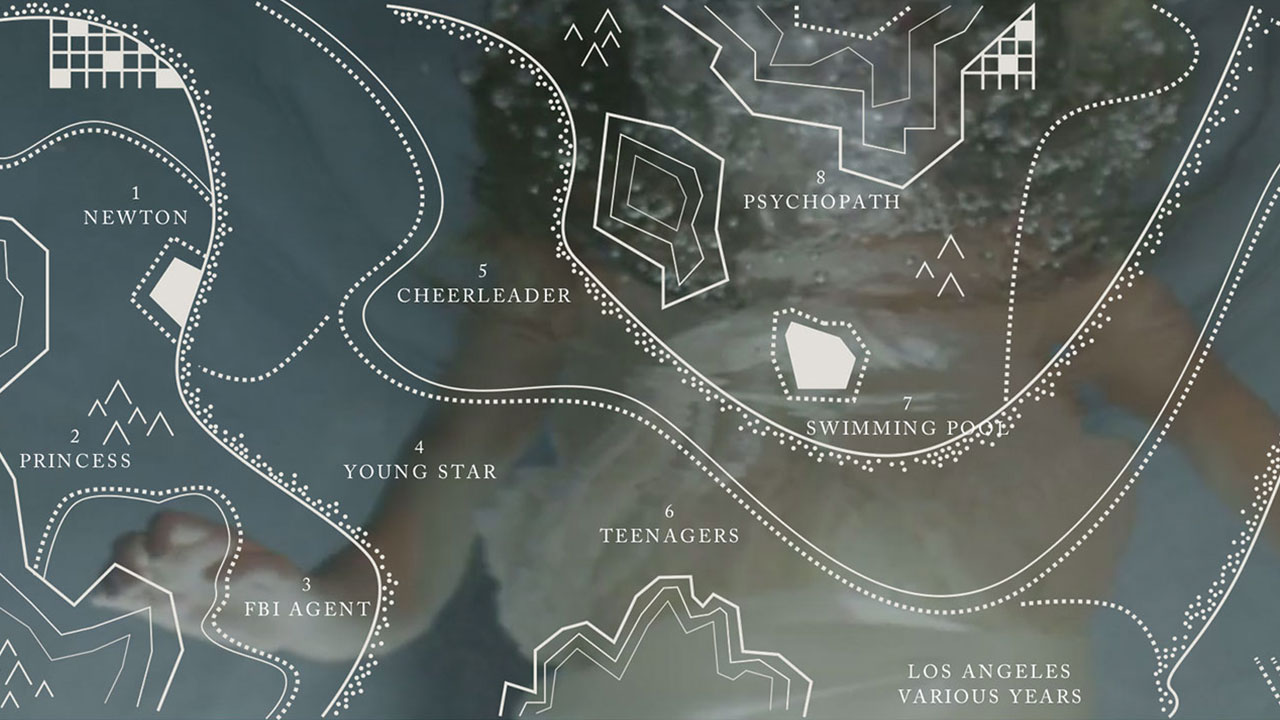 A Study in Time Travel
Sean Pecknold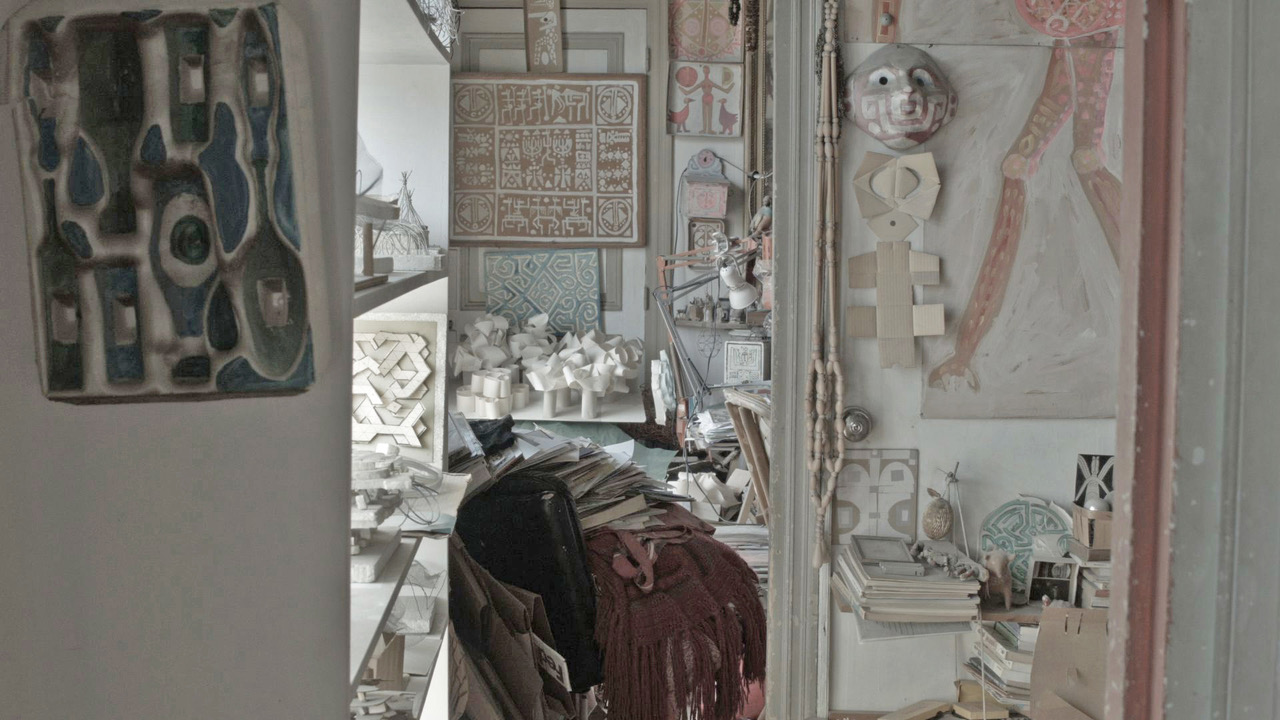 60 Elephants. Episodes of a Theory
Michael Klein, Sasha Pirker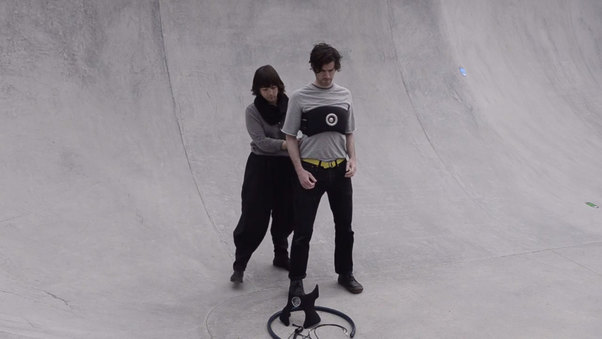 Data Dance
Sara Krugman,Zubin Pastakia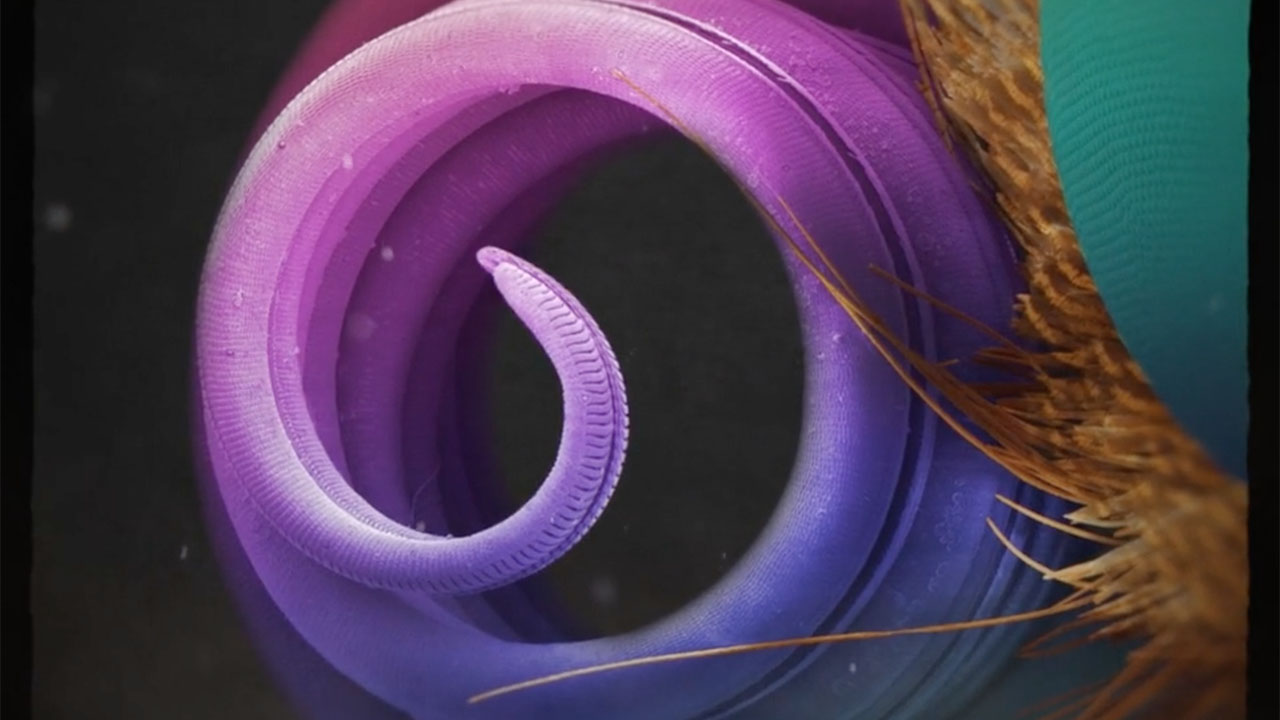 Non Linear
Linnea Rundgren, Hugo Farrant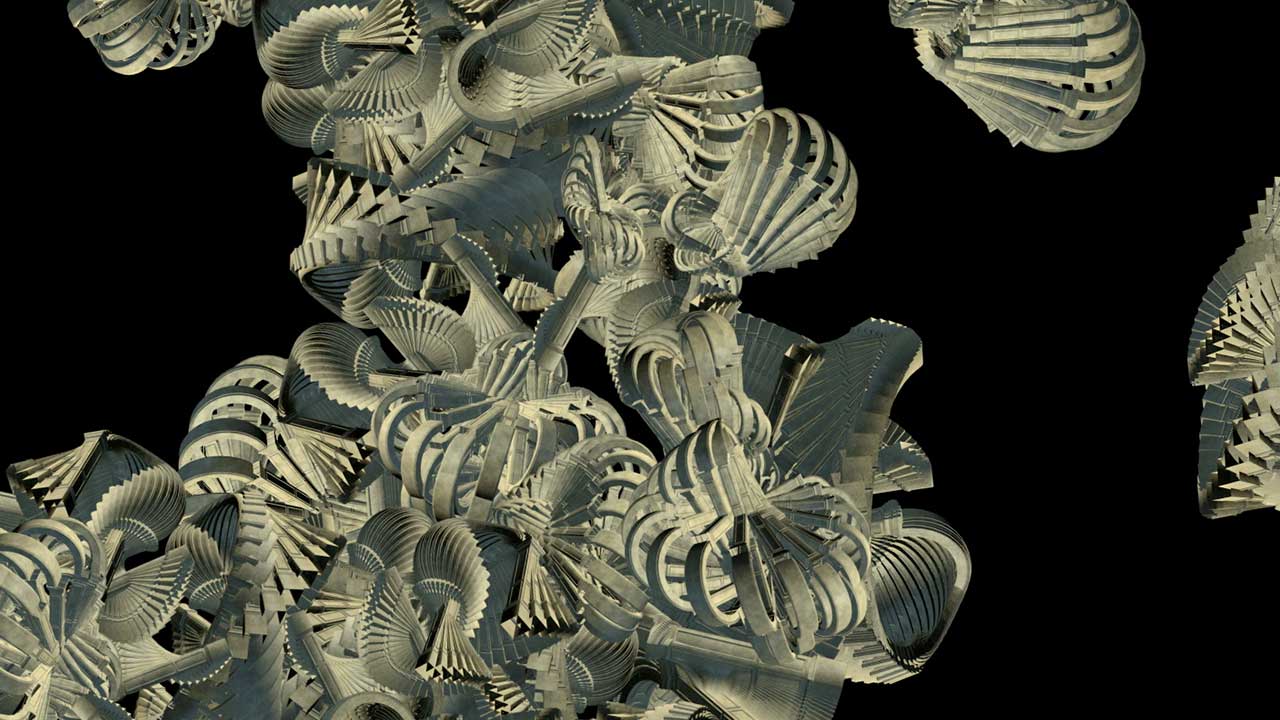 Disenchanted Island [Excerpt]
Tal Rosner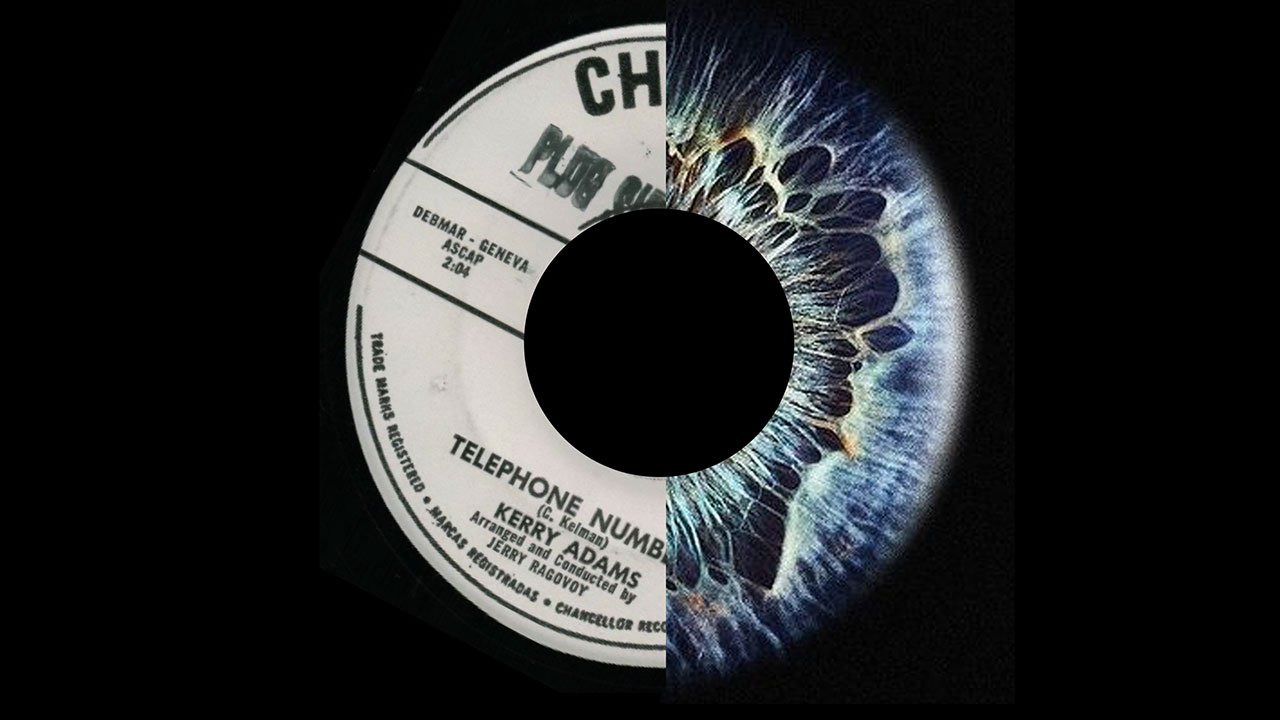 With These Eyes
Evan Ari Kelman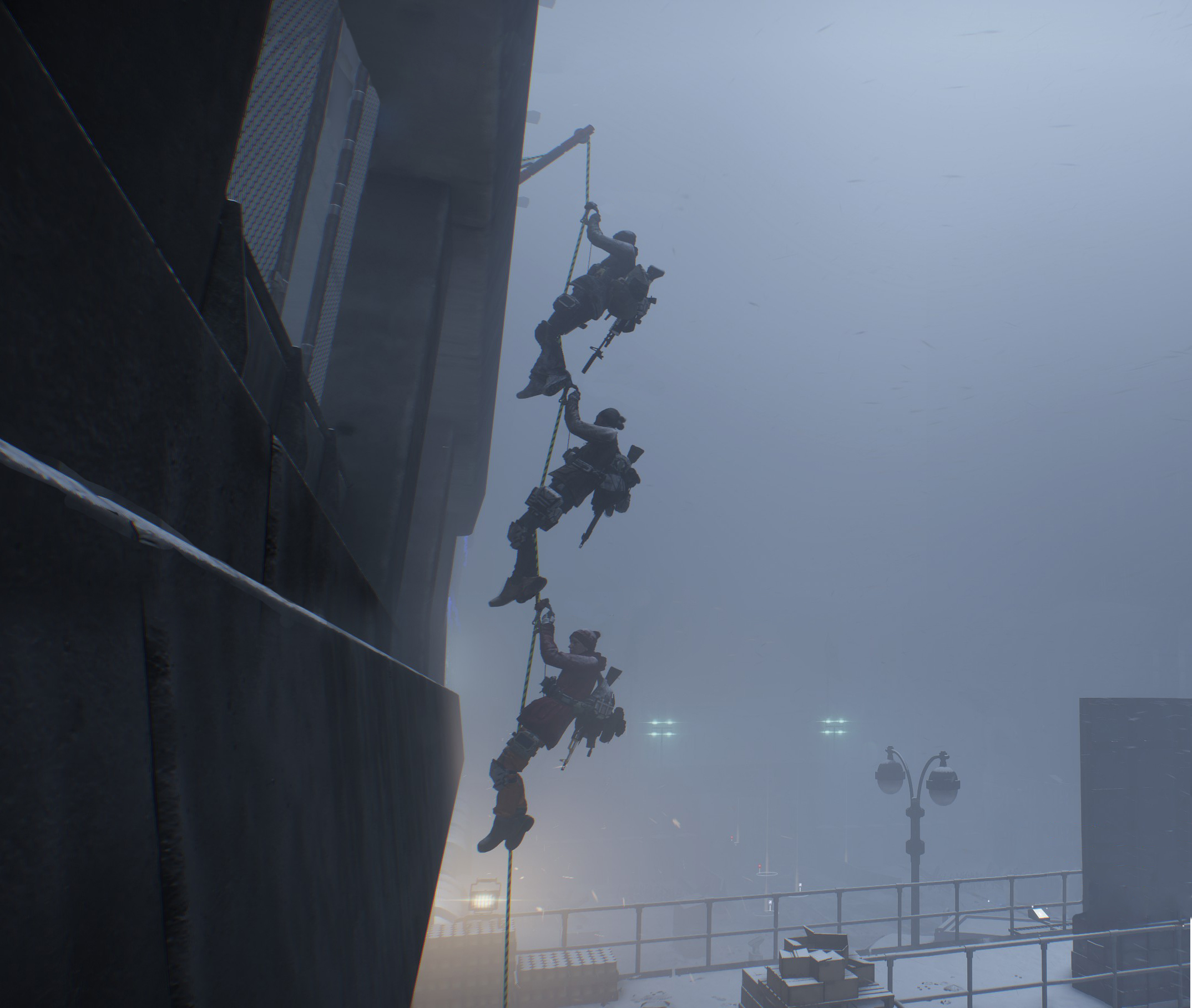 Operation Jane Walk
Robin Klengel / Leonhard Müllner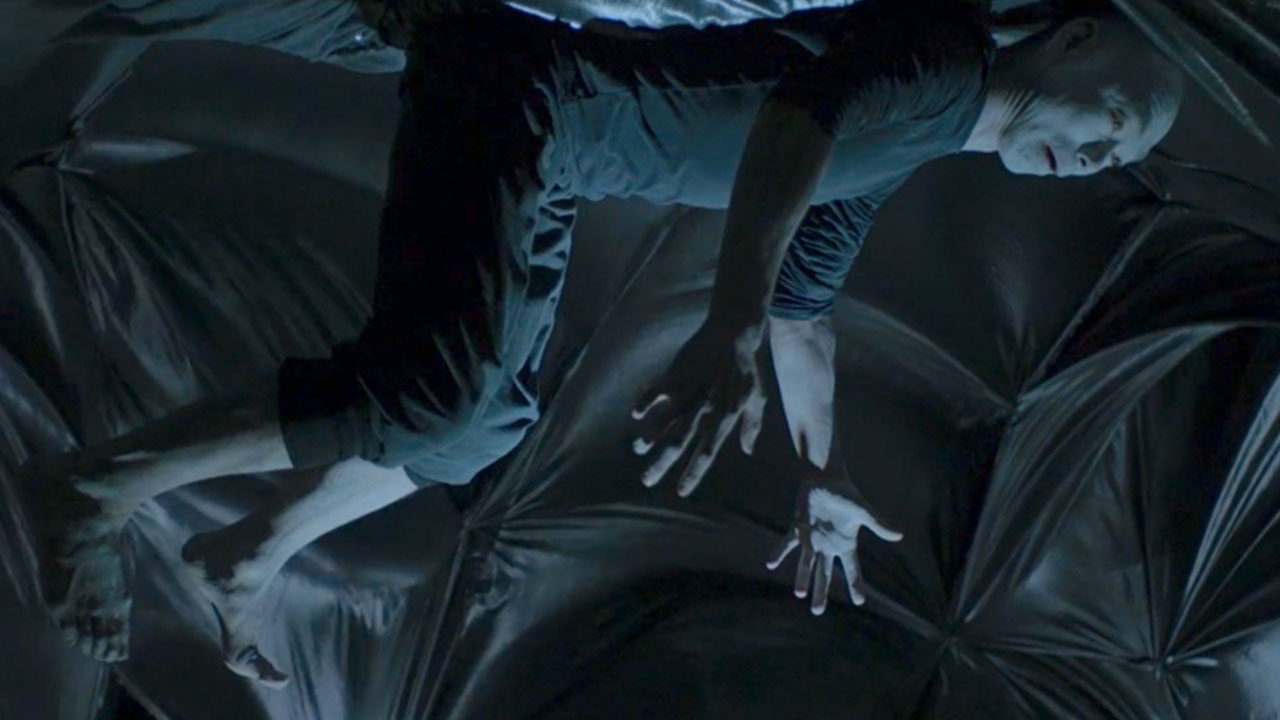 Singularity Song
Rachel Mason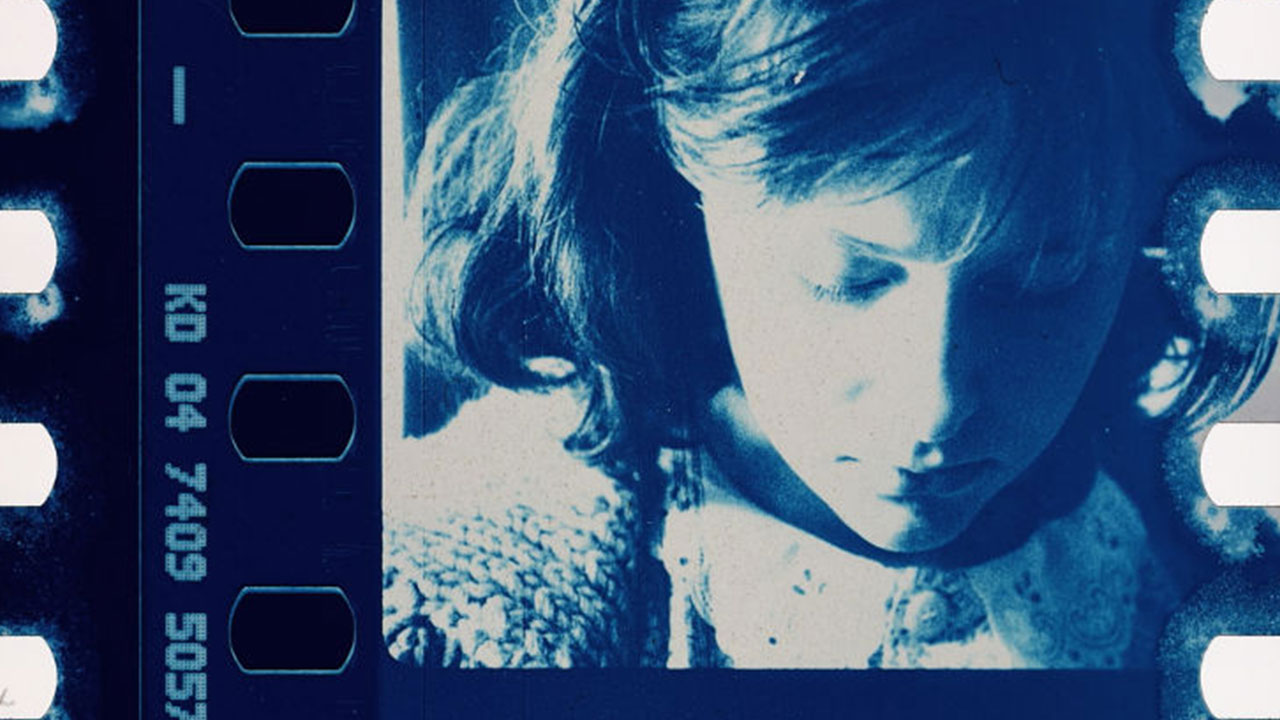 Athyrium filix-femina
Kelly Egan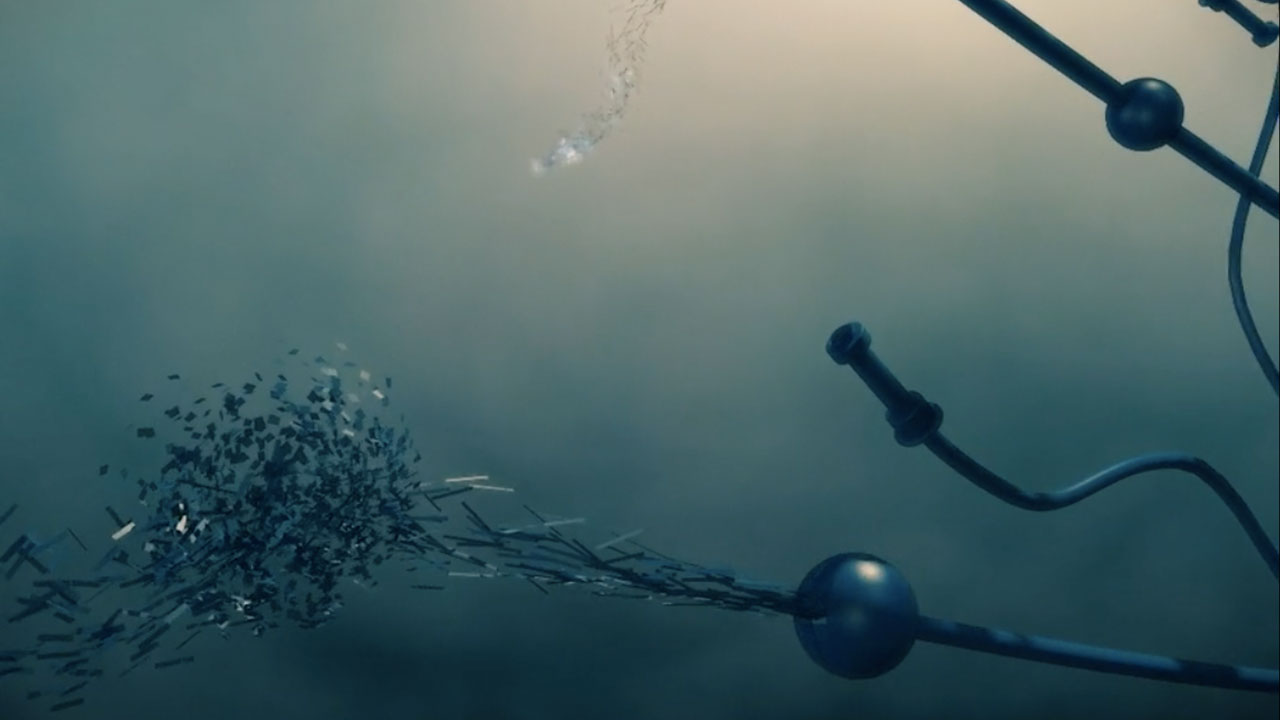 Inscapes
Tamara Vanderwal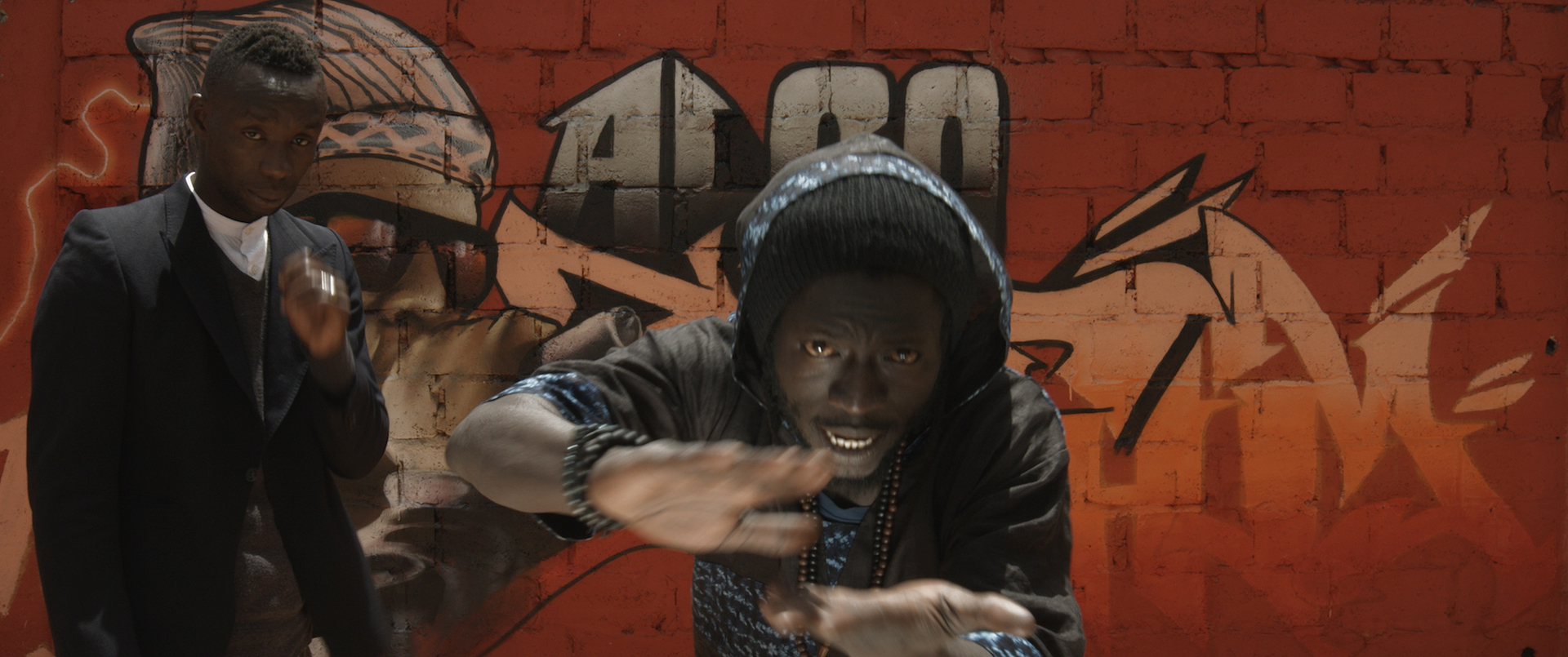 Algo Rhythm
Manu Luksch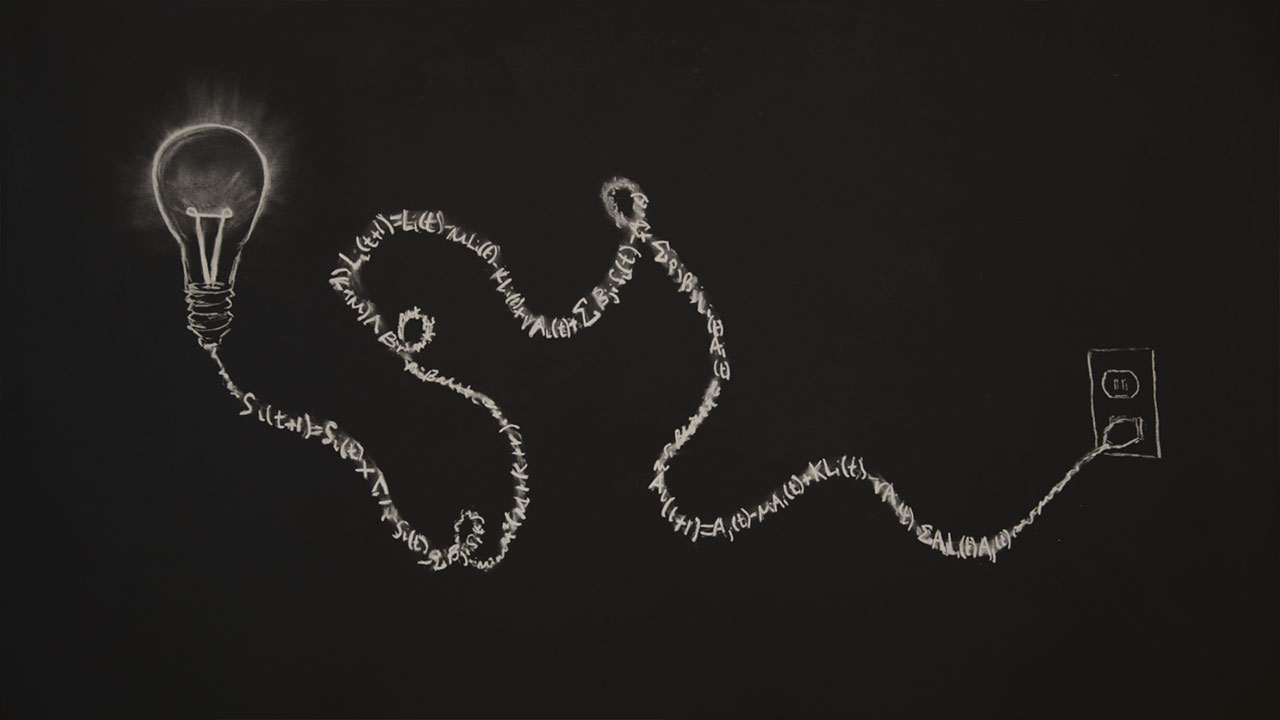 Persistence & Vision
Mahalia Lepage,Jeremiah Yarmie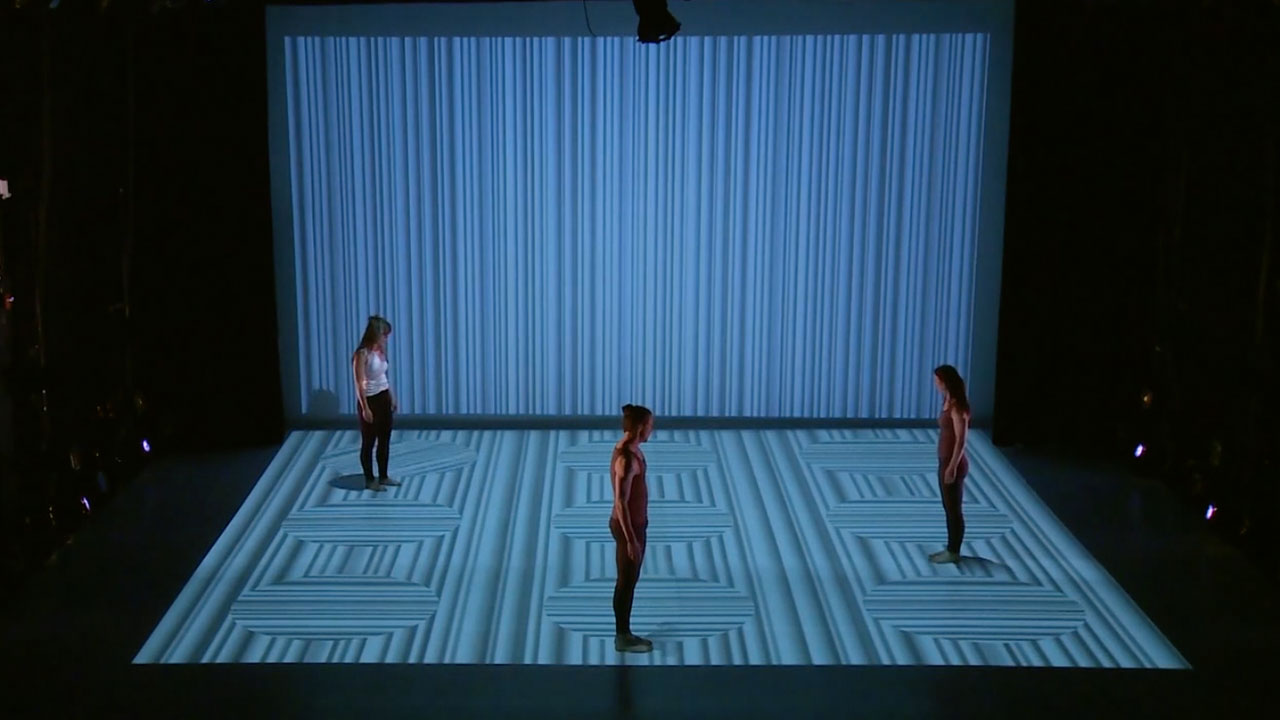 The Brain Piece (excerpts)
Jody Oberfelder,Eric Siegel,Nel Shelby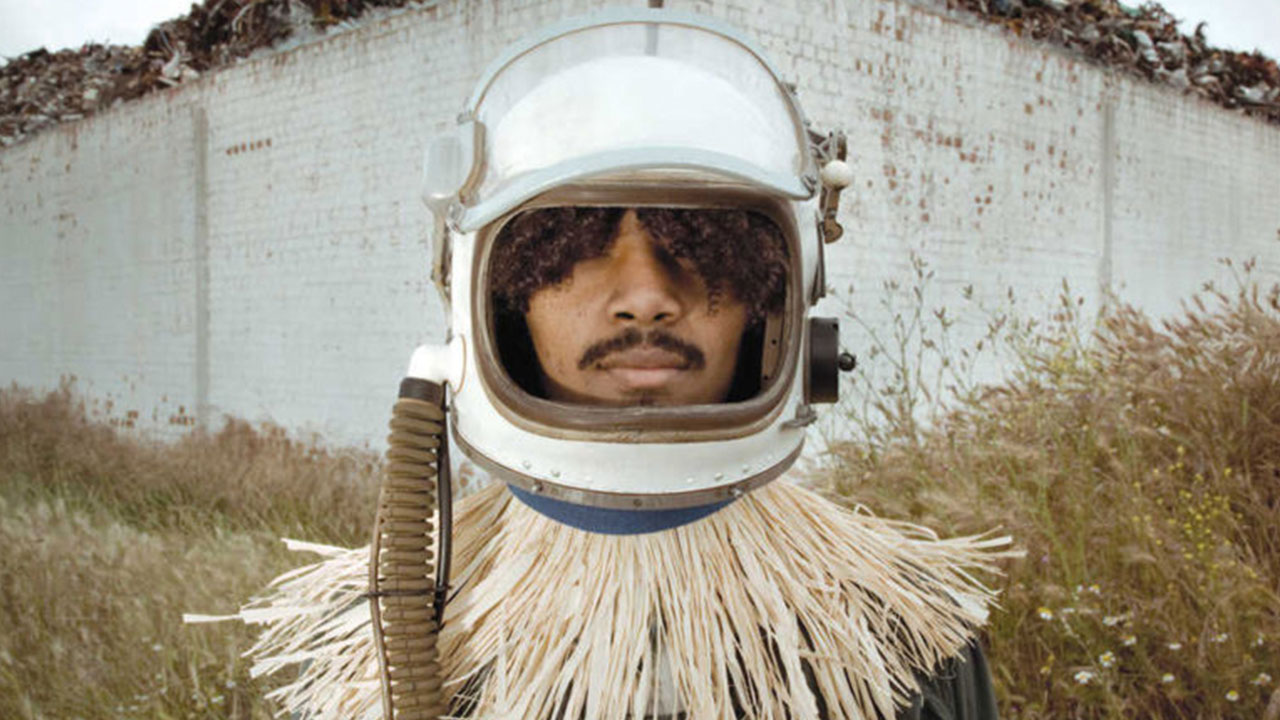 The Afronauts
Cristina De Middel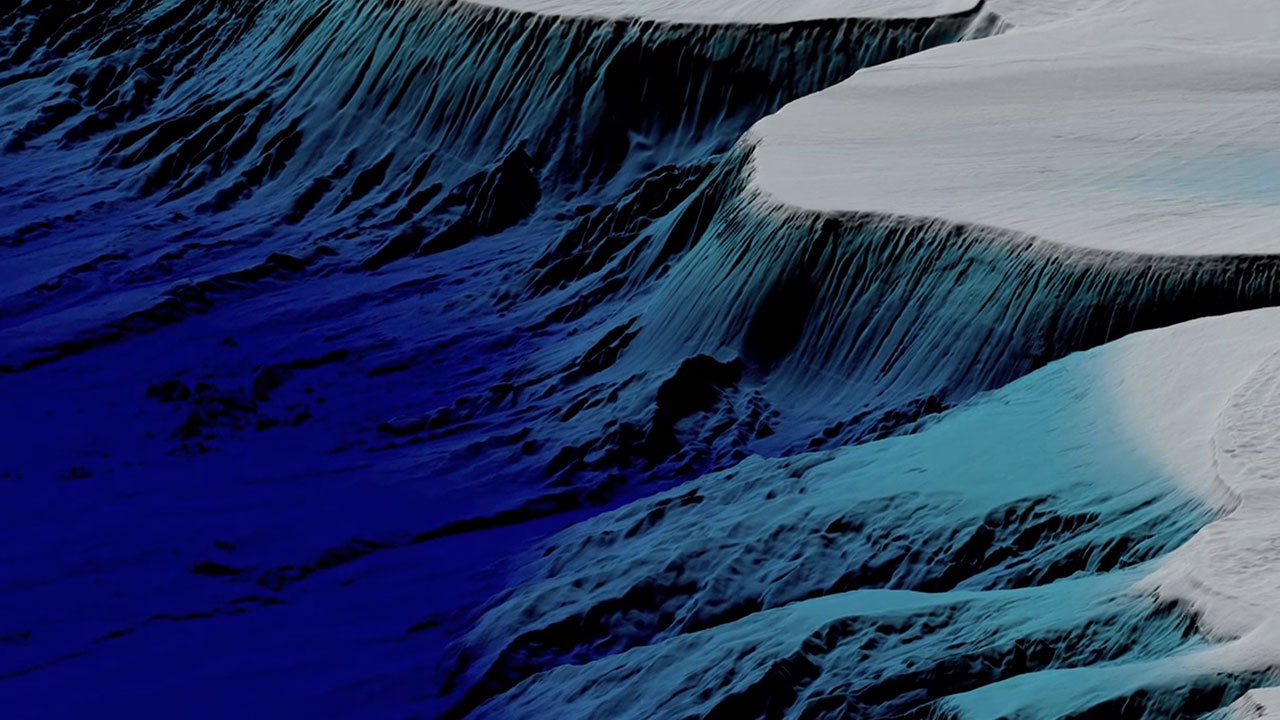 Acoustic Ocean
Ursula Biemann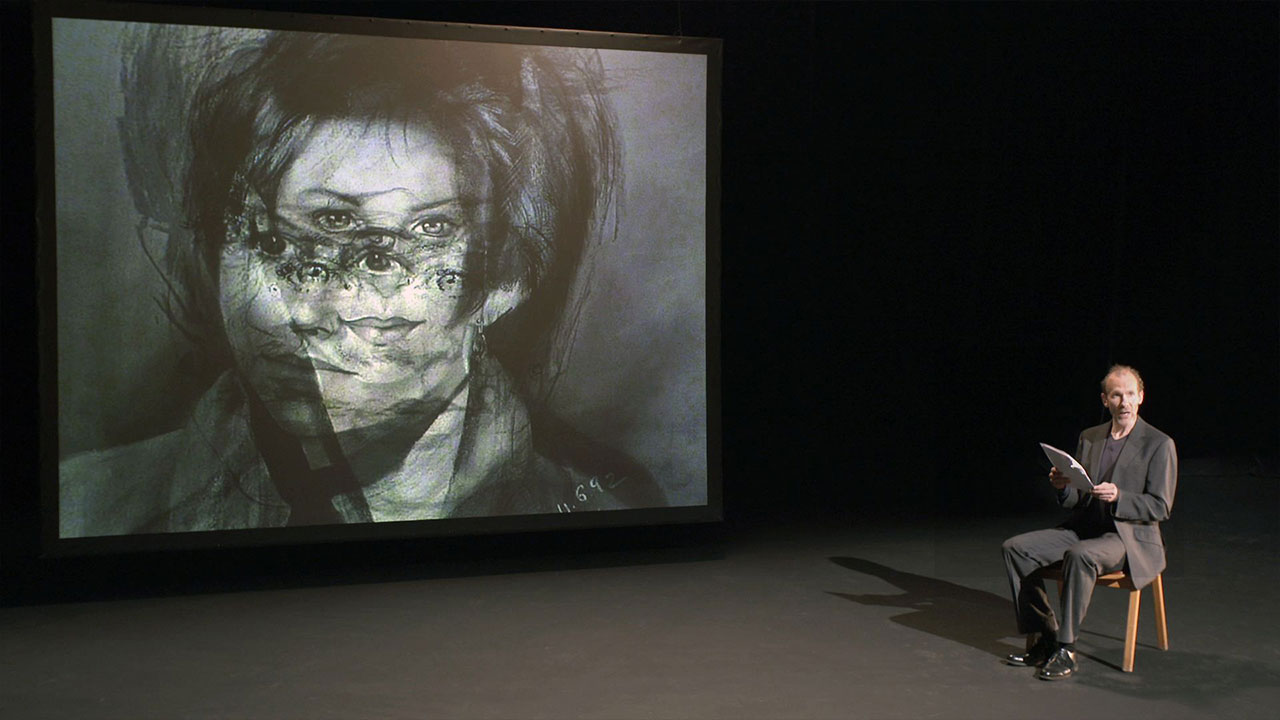 Manual/2: The Patient Artist
Barbara Visser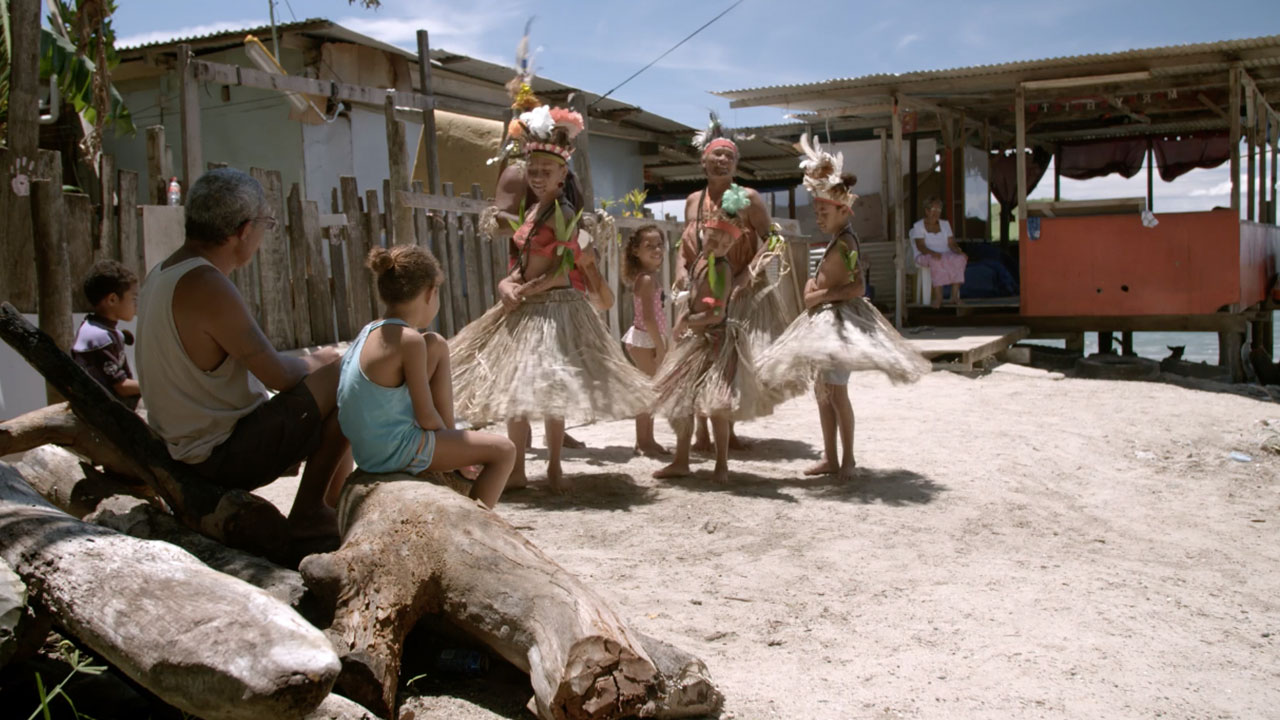 Koriva
Euralia Paine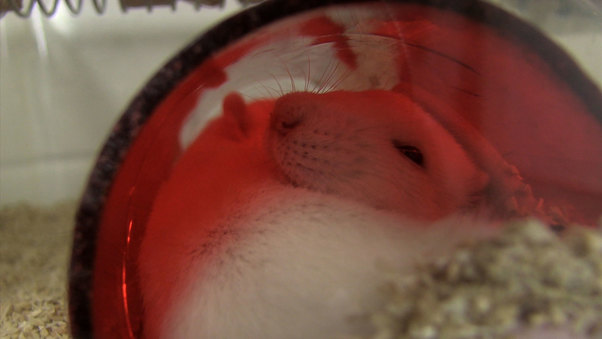 Number 32
Linnea Langkammer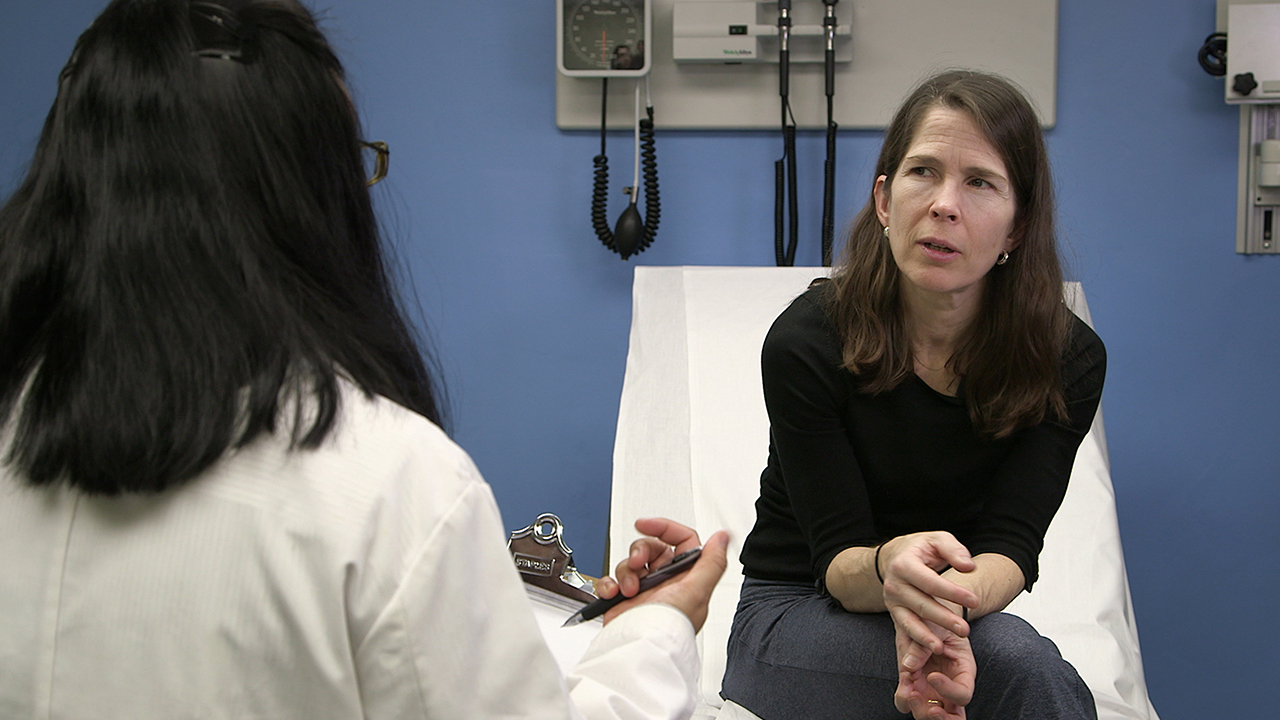 Bedside Manner
Corinne Botz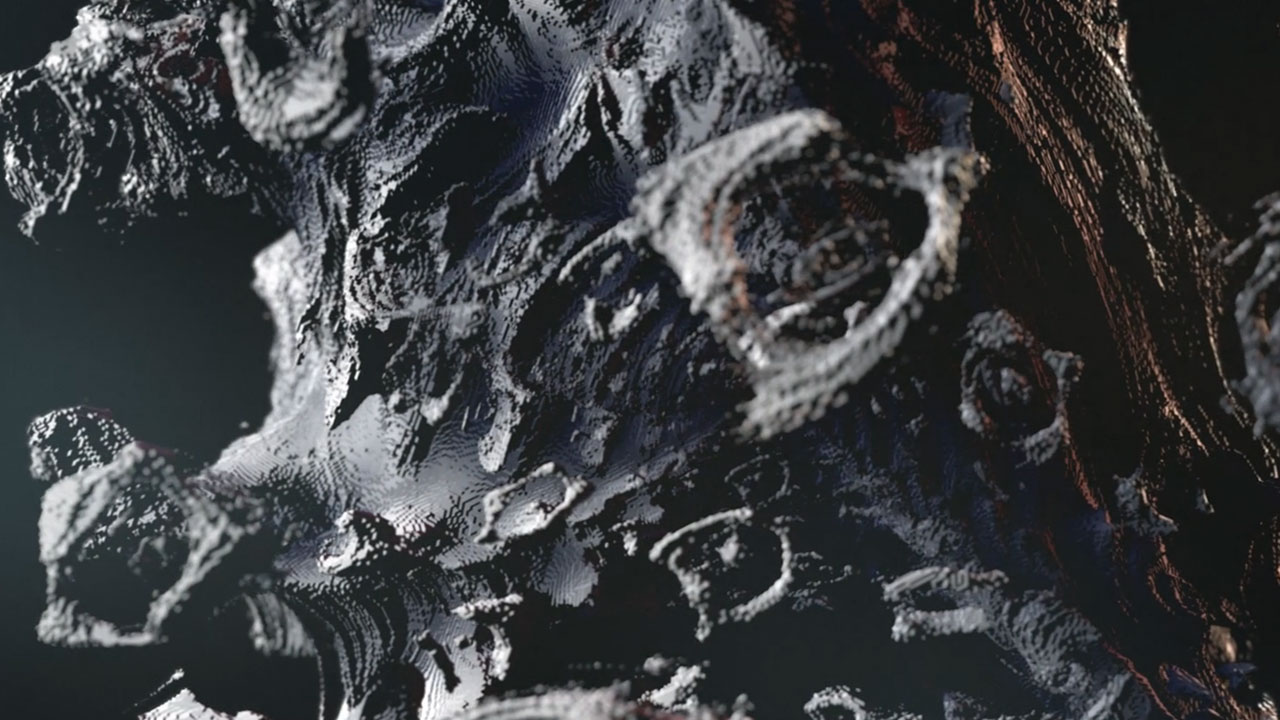 Thödgal
Matteo Zamagni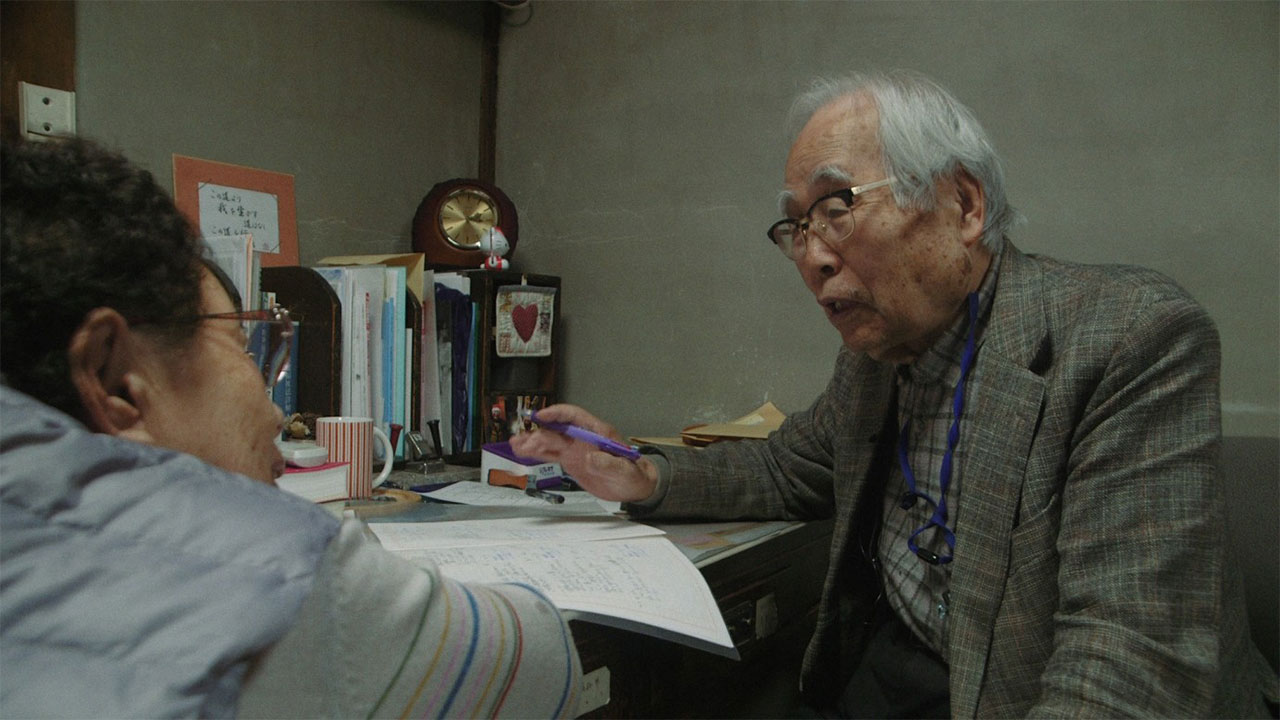 Seishin 0 (Zero)
Kazuhiro Soda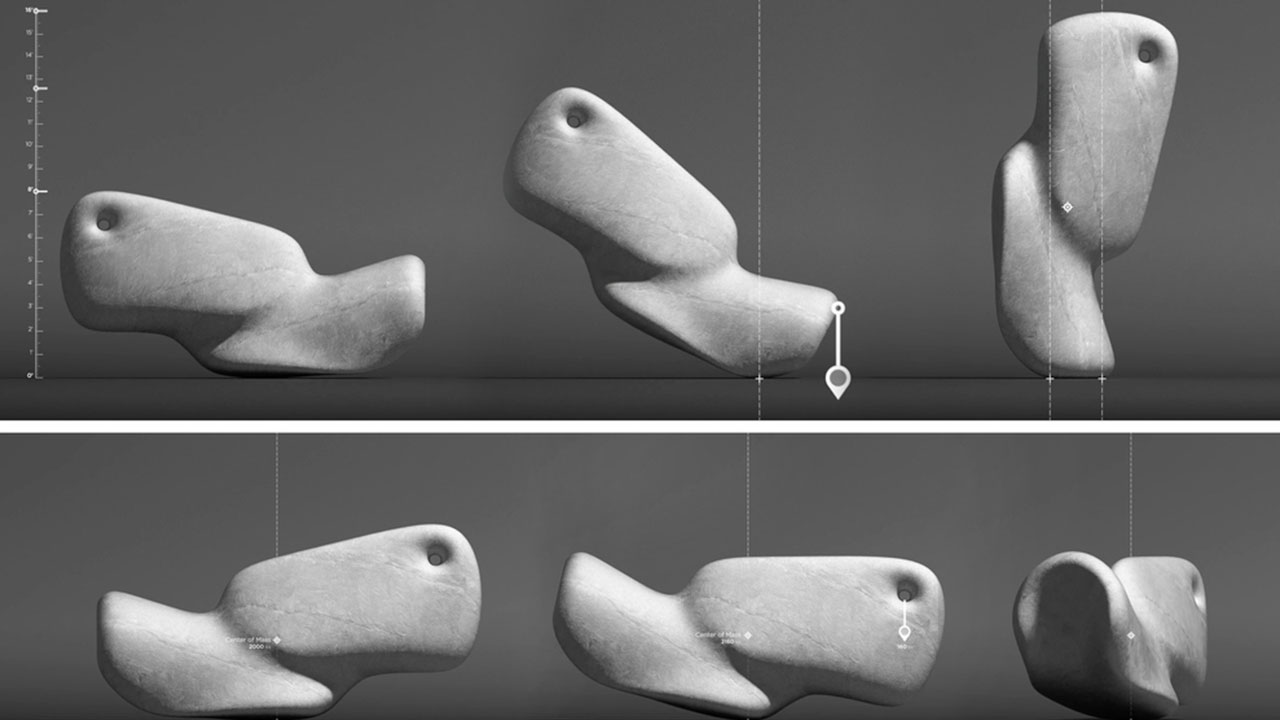 The Math Behind the McKnelly Megalith
Matter Studios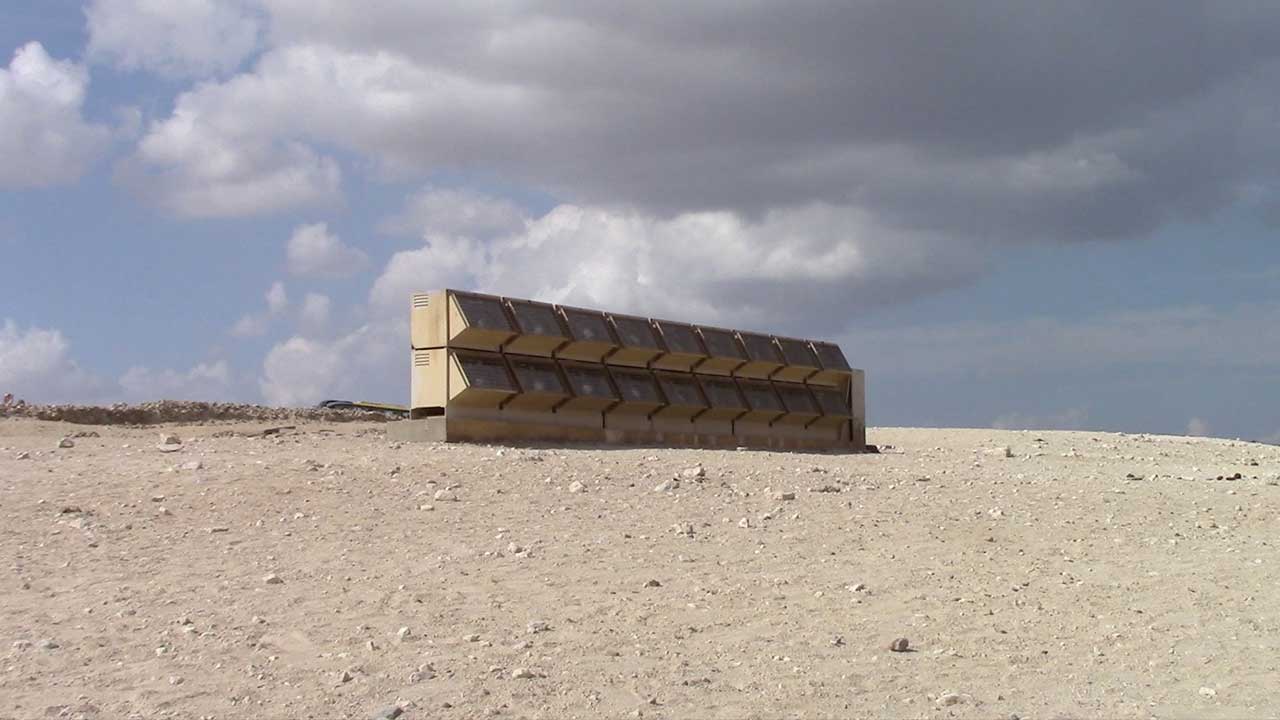 pepsi, cola, water?
Tom Bogaert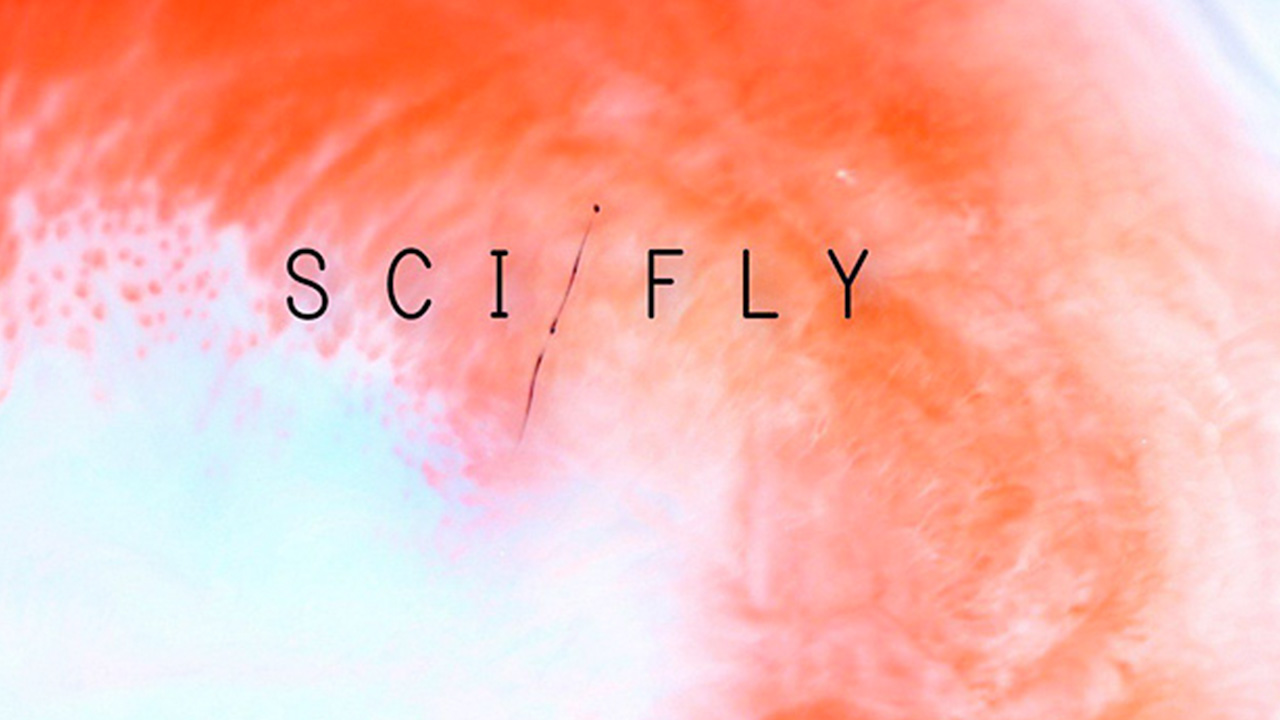 Sci-Fly
Joey Shanks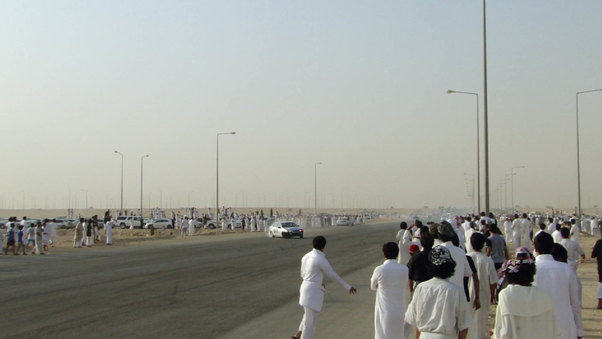 Hajwalah
Rana Jarbou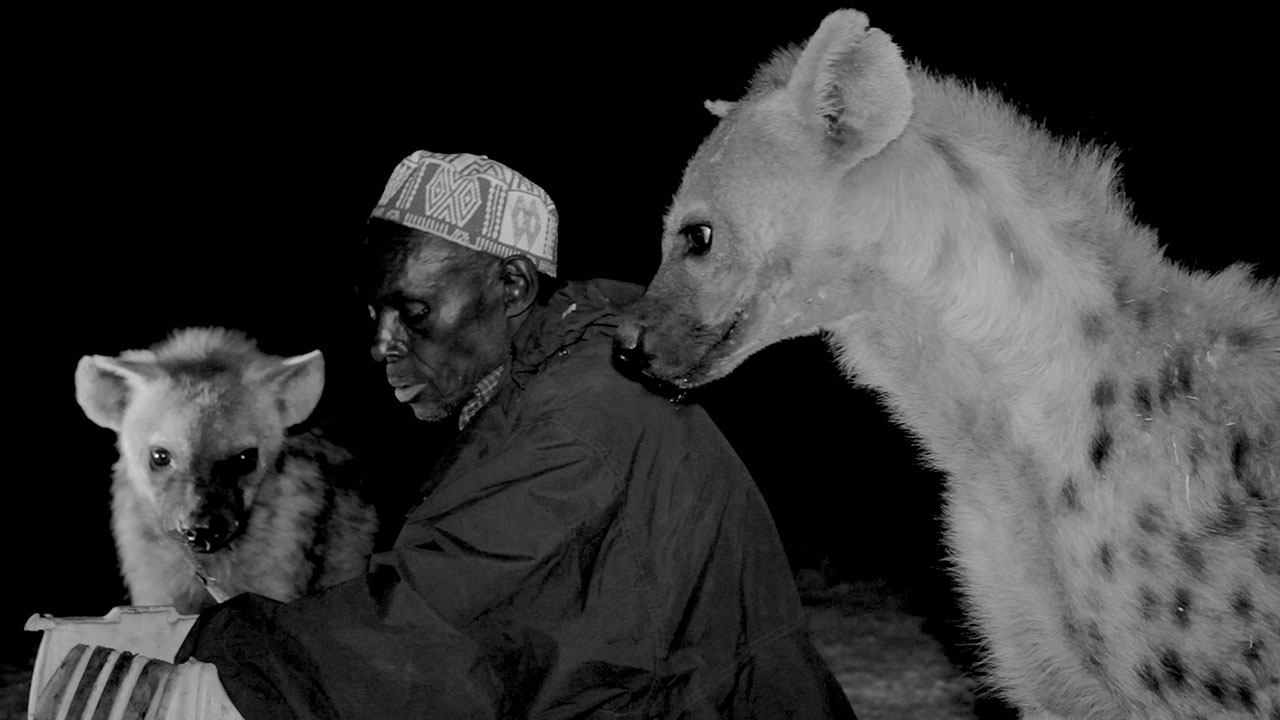 Hairat
Jessica Beshir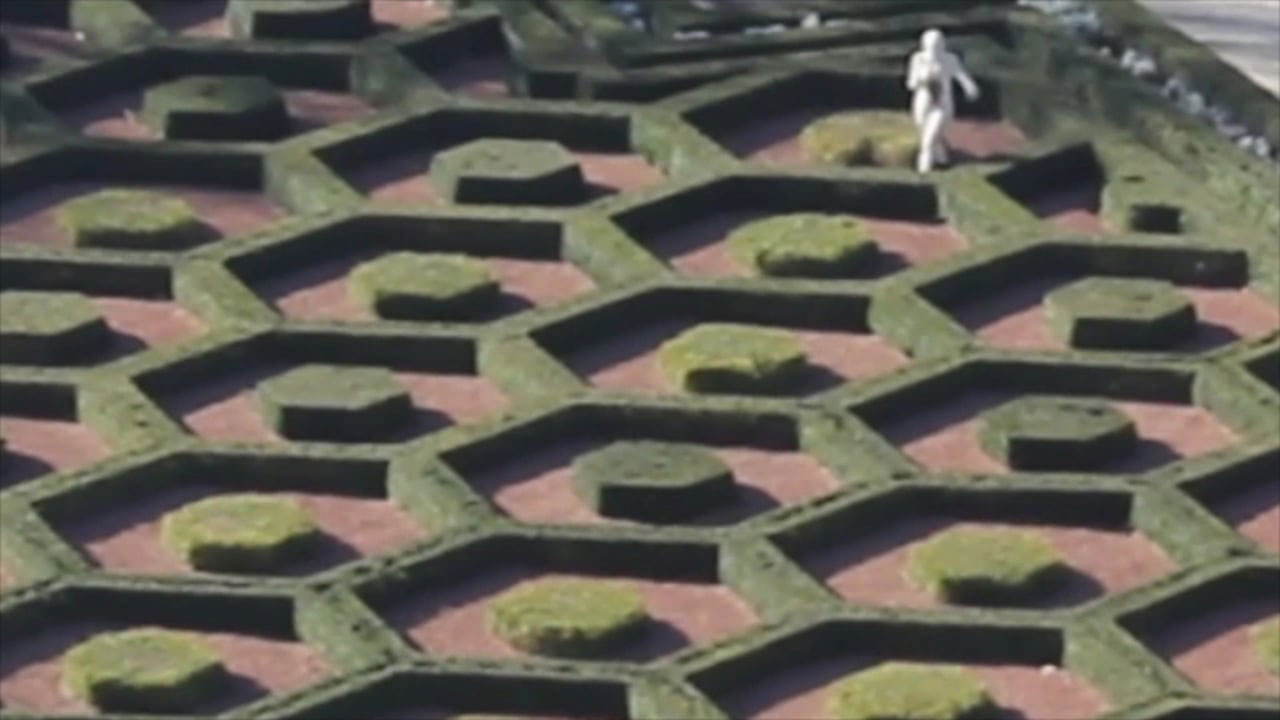 Algorithmic Poetry
Nicolai Bosko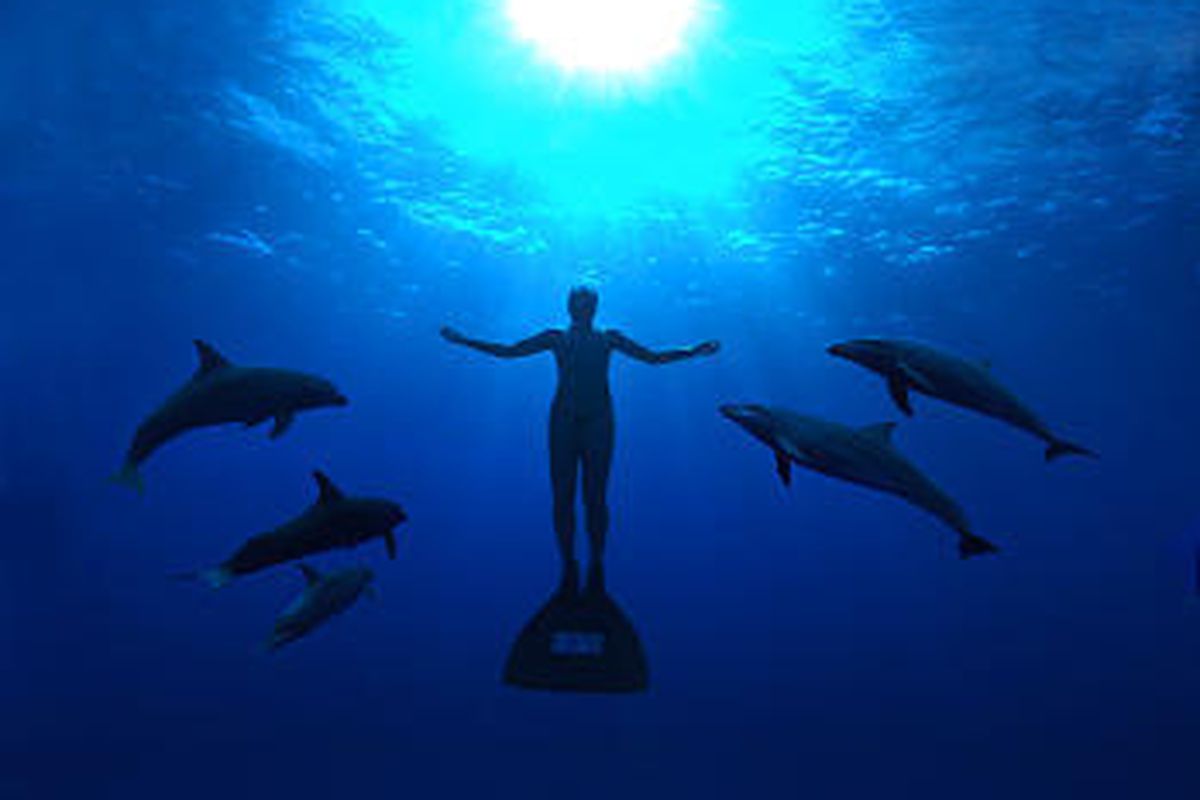 The Cove
Louie Psihoyos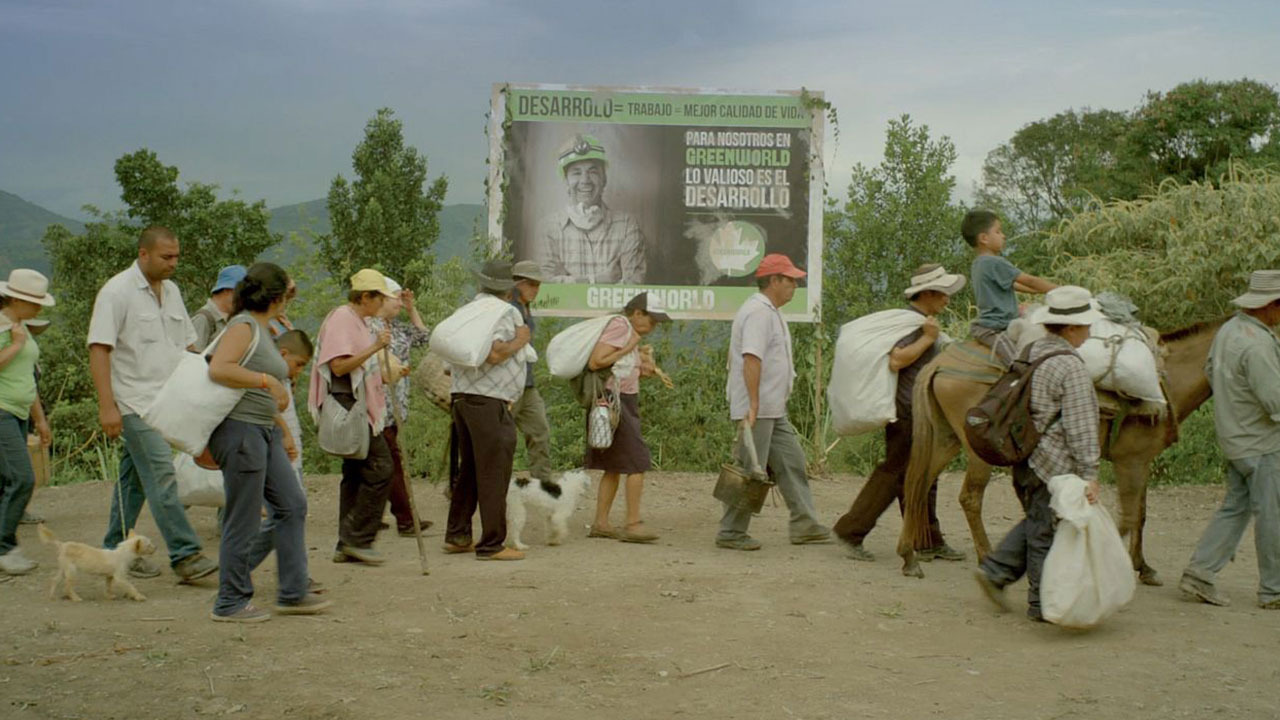 Dr. Diaz
Benoit Desjardins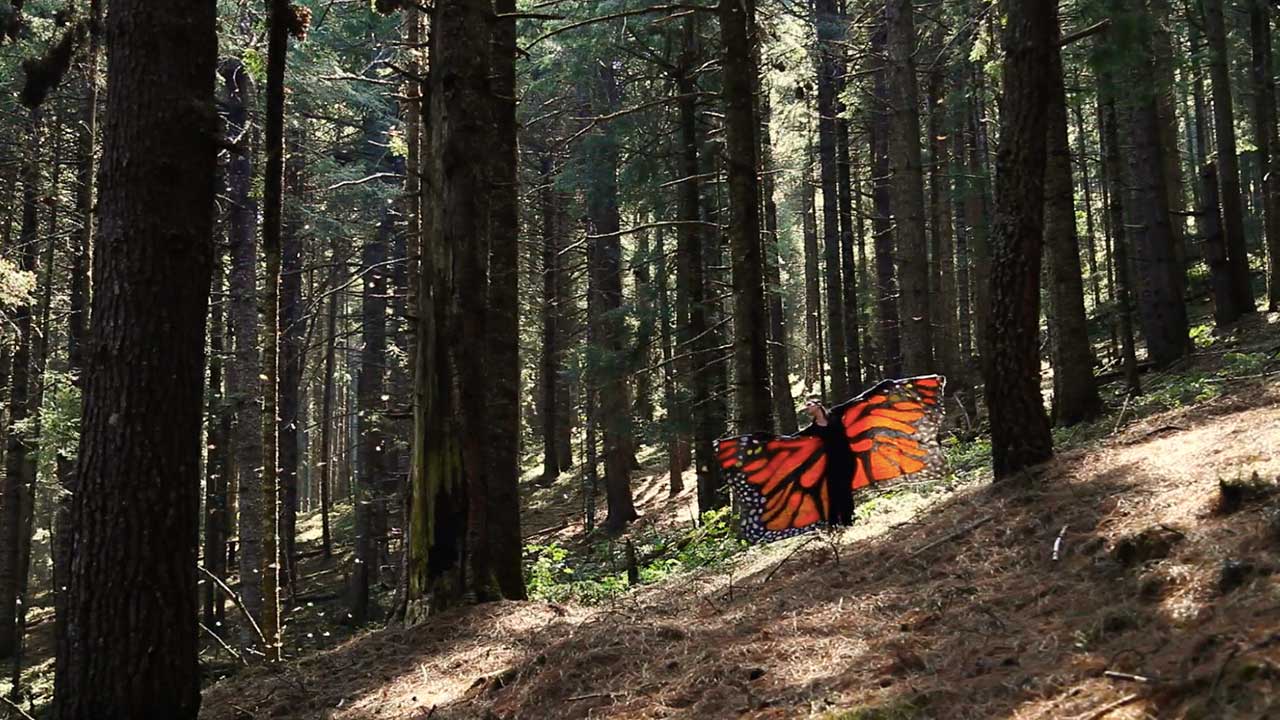 Innegration
Rachel Marks,Djeff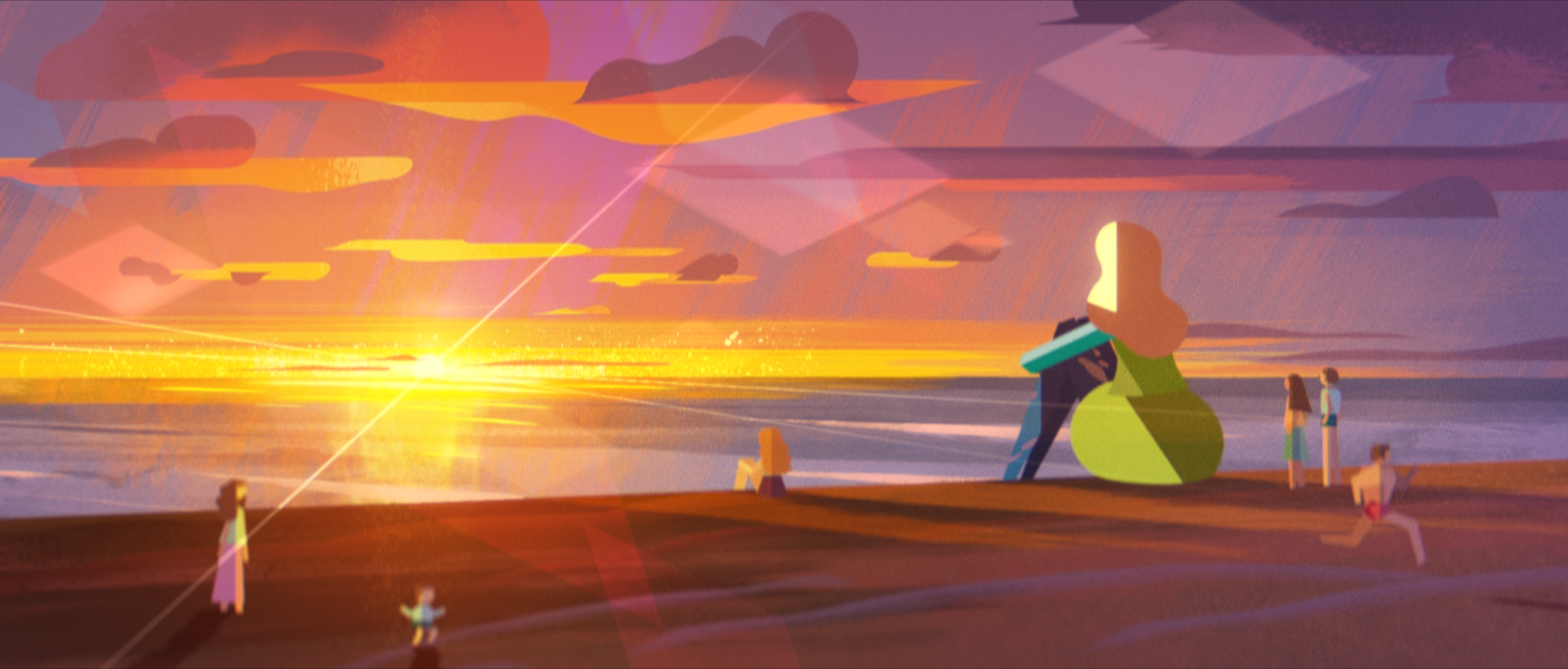 My Moon
Eusong Lee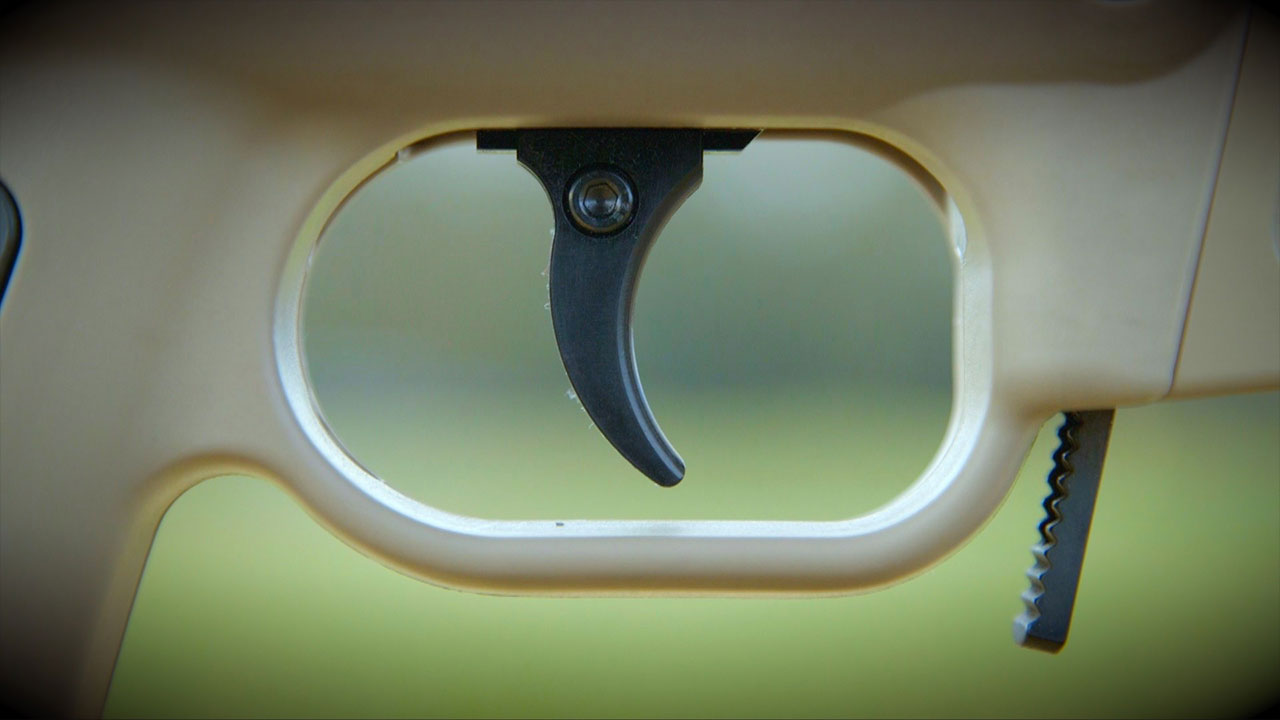 Remembrance Day in a weapons factory
Barry J. Gibb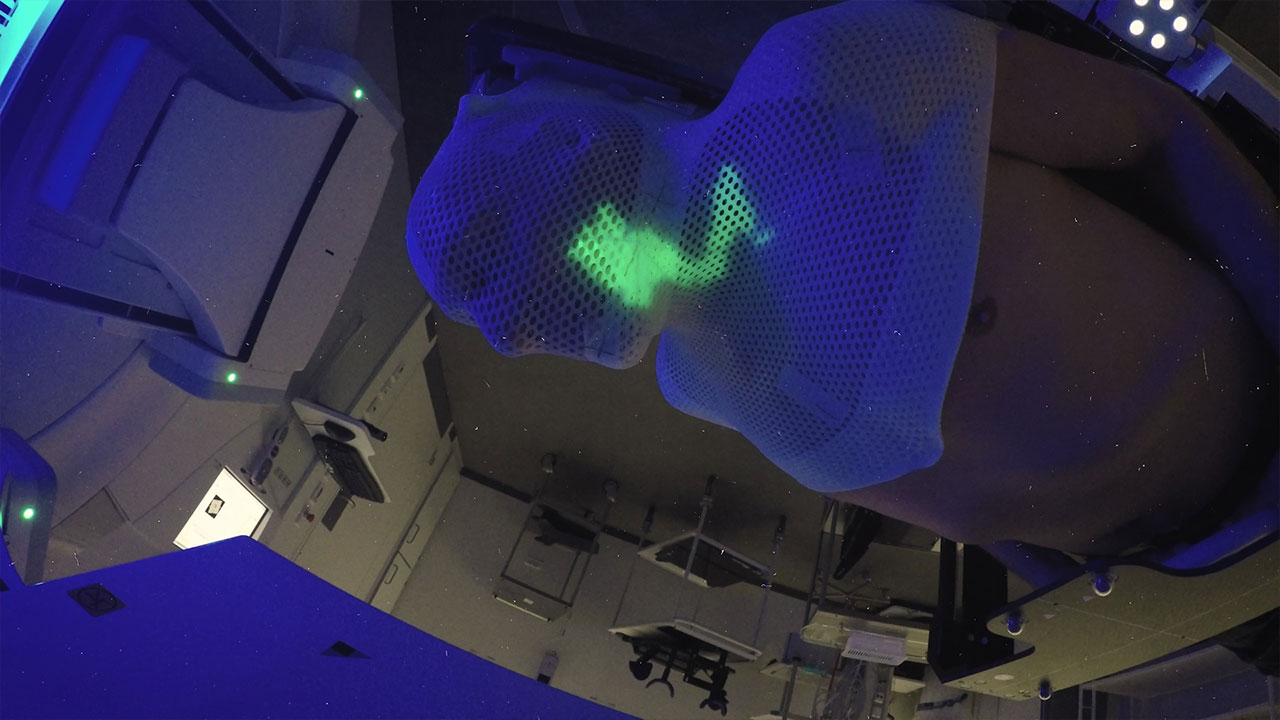 Cross Section
René Georg Johansen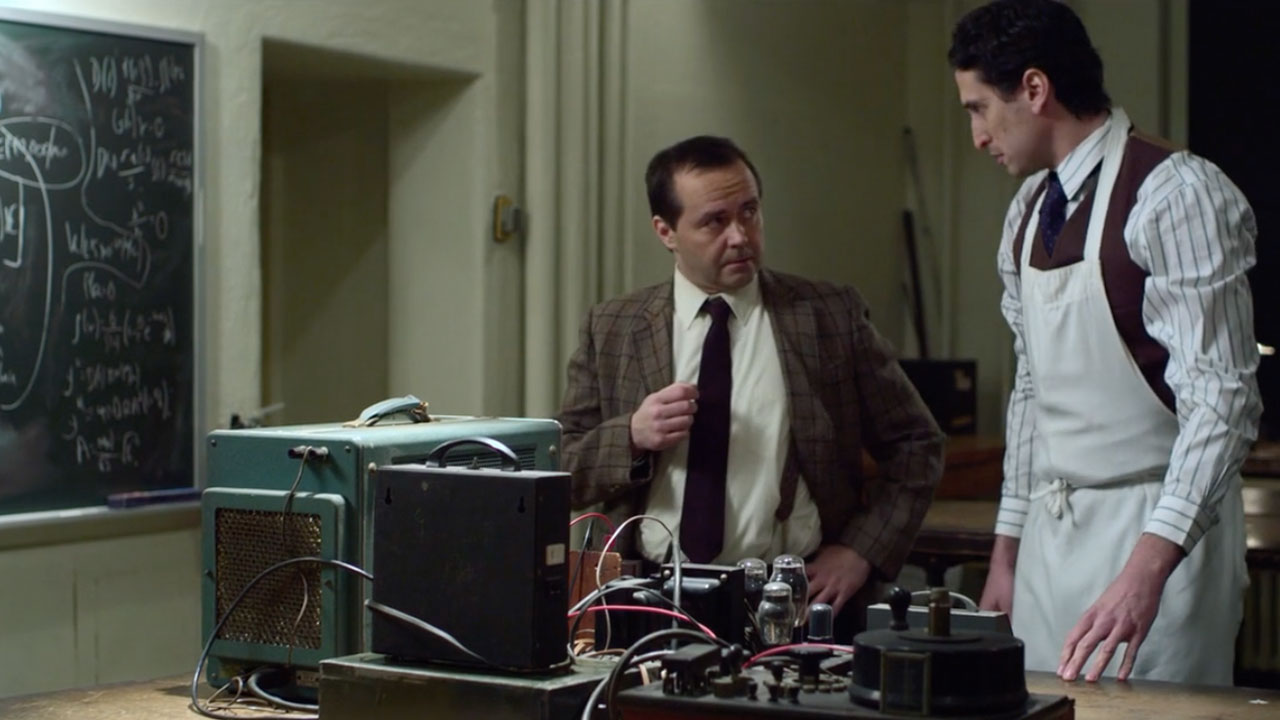 Breaking the Chain
Stuart Weinstock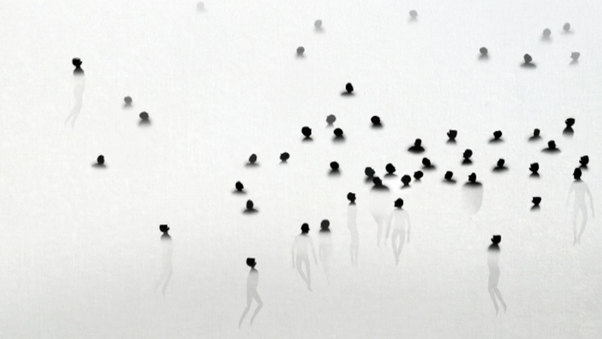 Humanexus
USA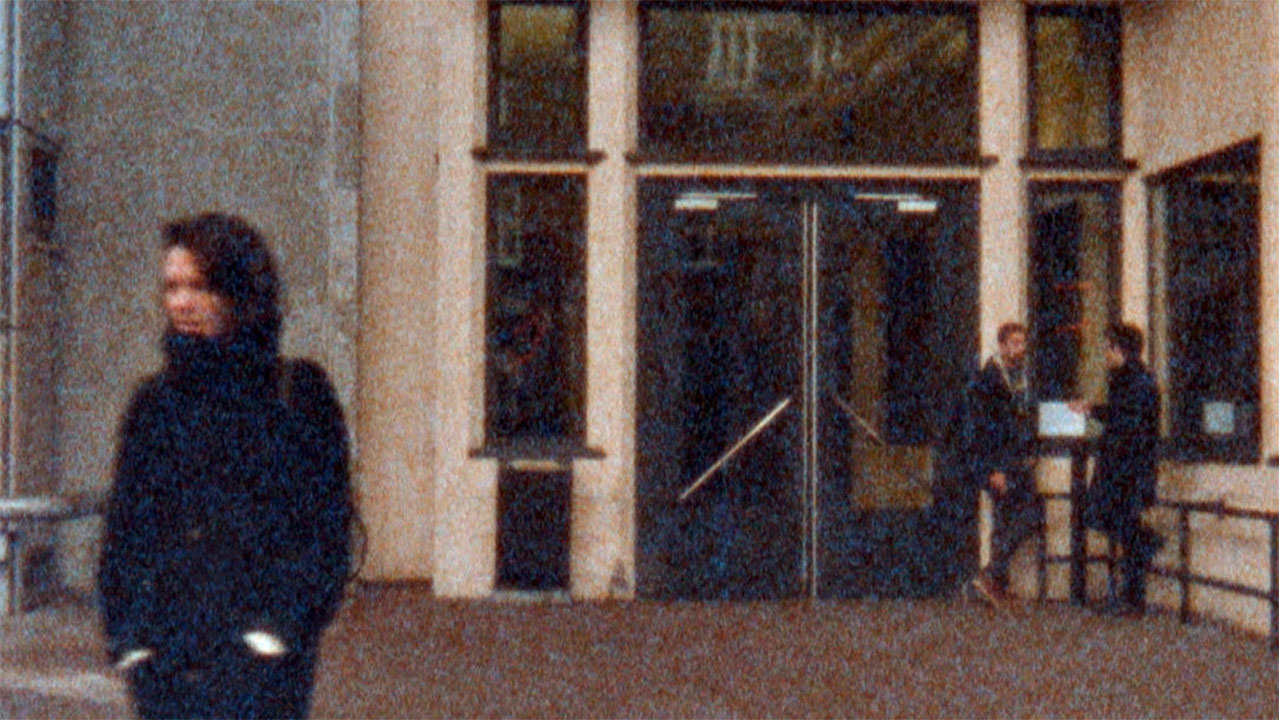 In, Over and Out
Sebastian Brameshuber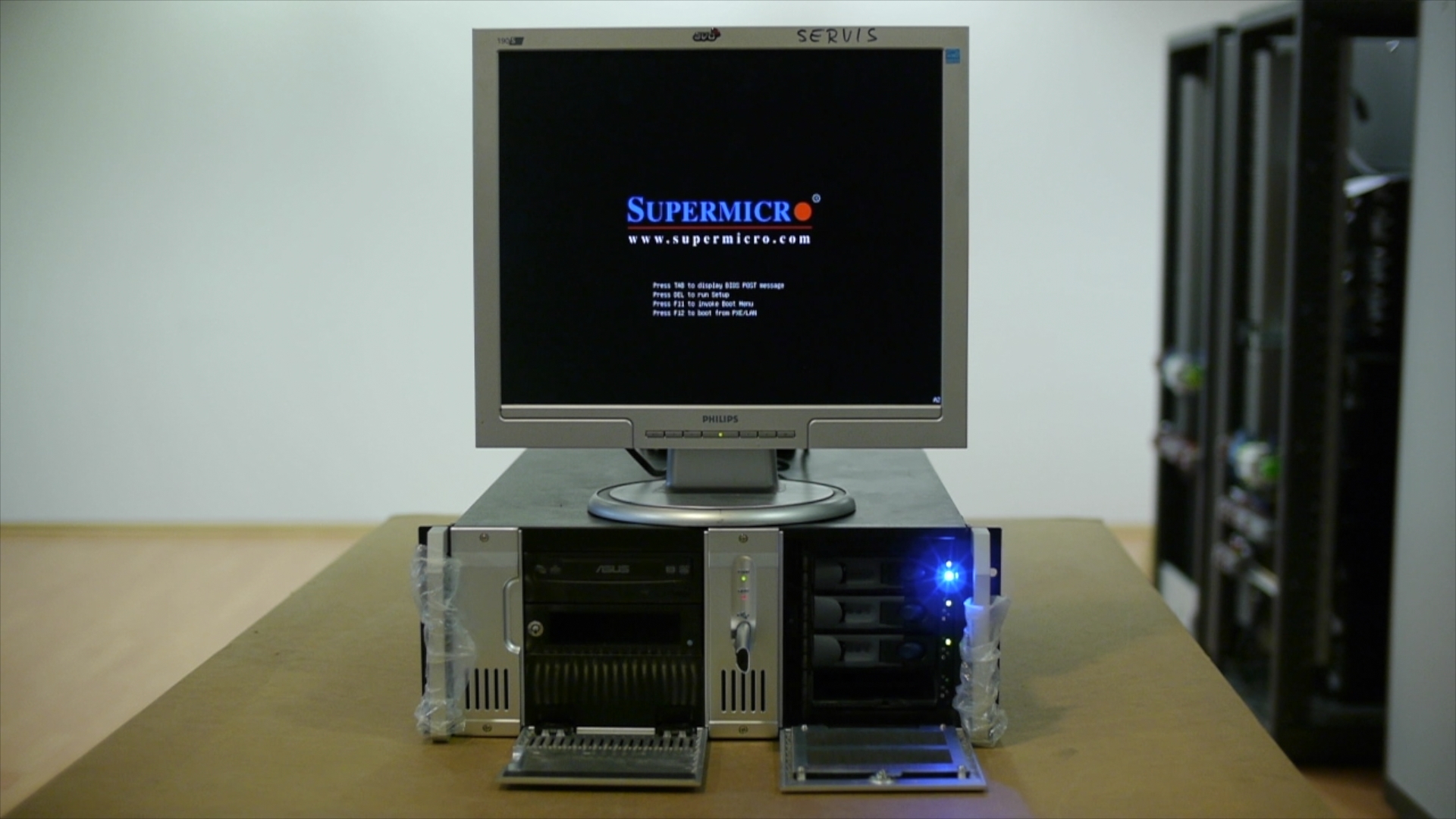 Testfilm #1
Telcosystems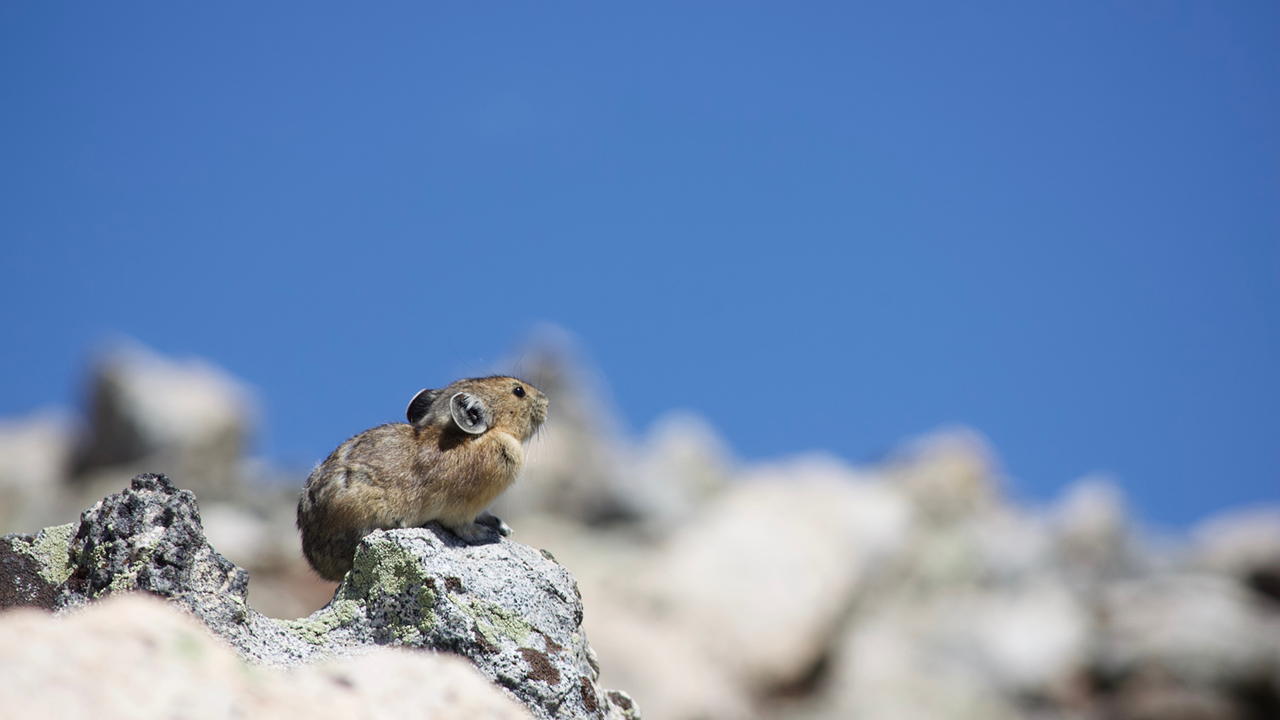 Thermopower
Maya Livio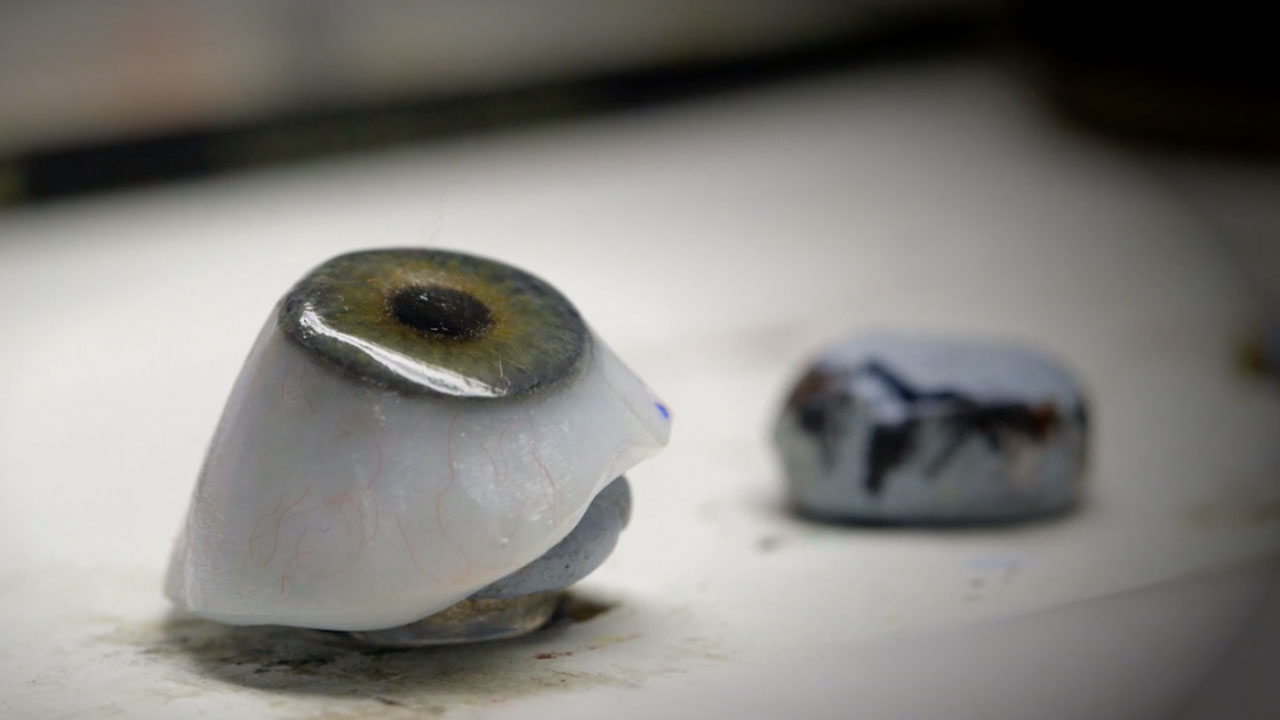 How to make a prosthetic eye
Barry J. Gibb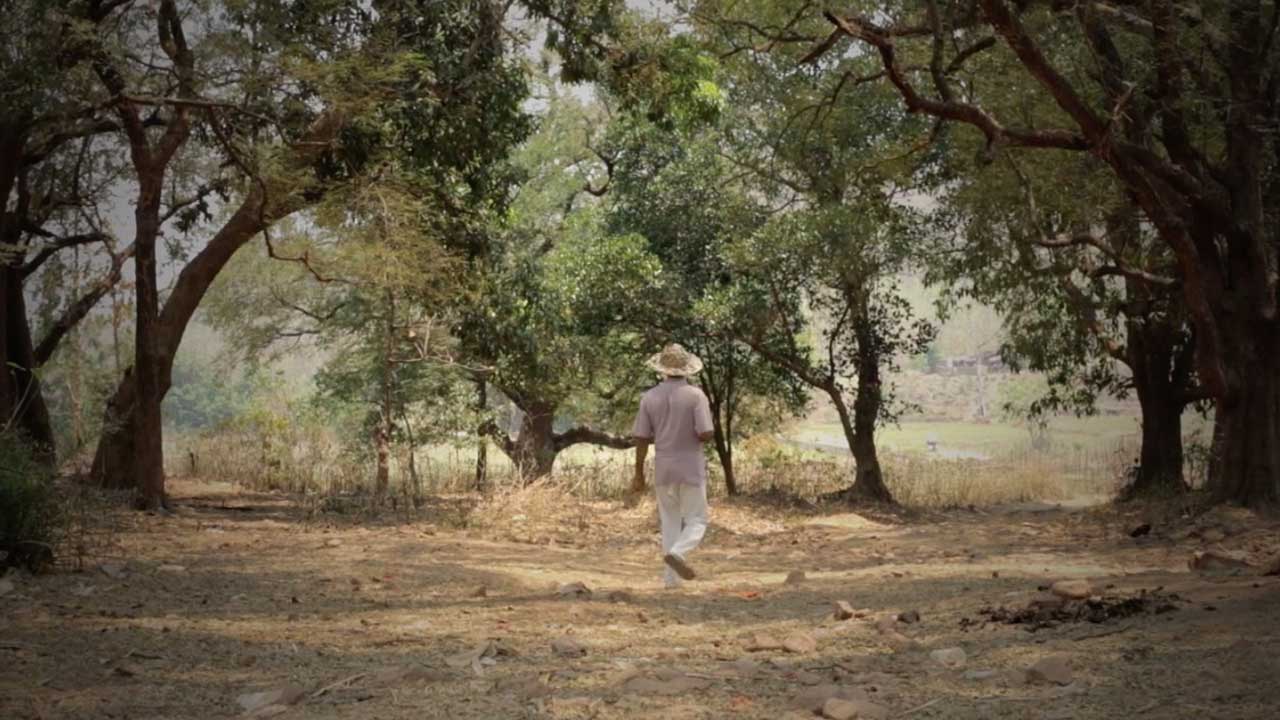 A Commons Sense
Chintan Gohil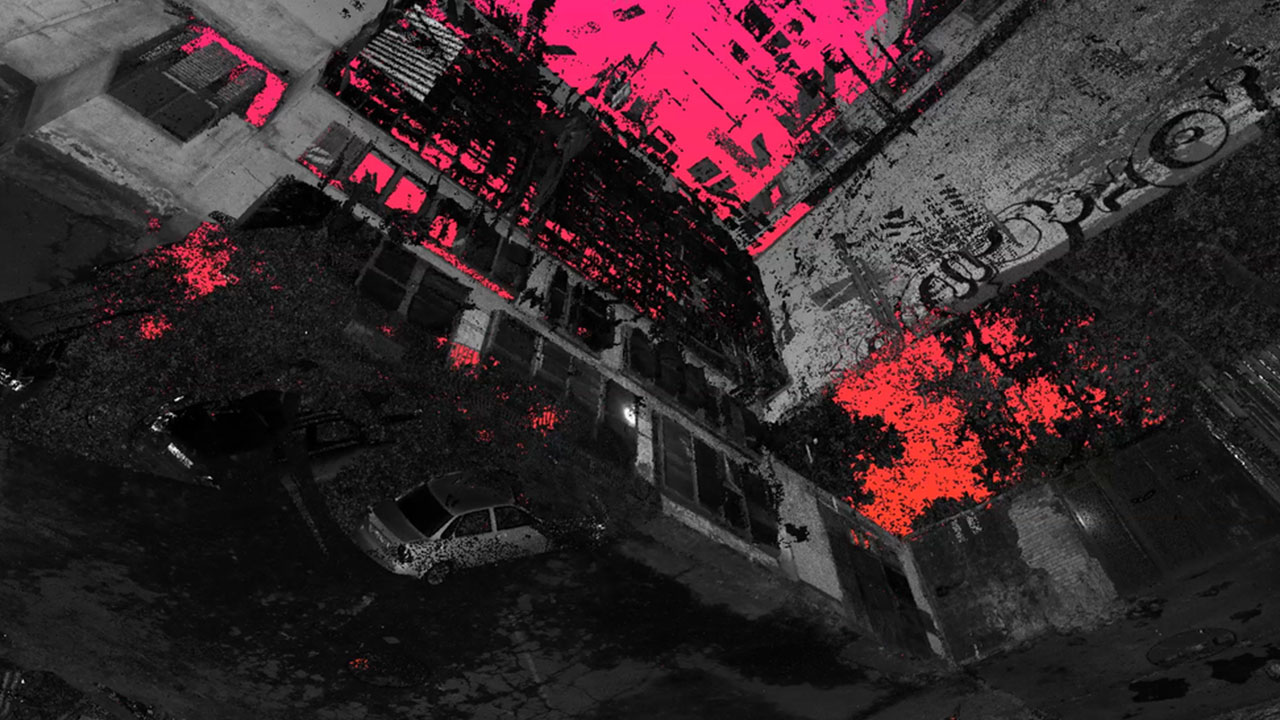 After Scarcity
Bahar Noorizadeh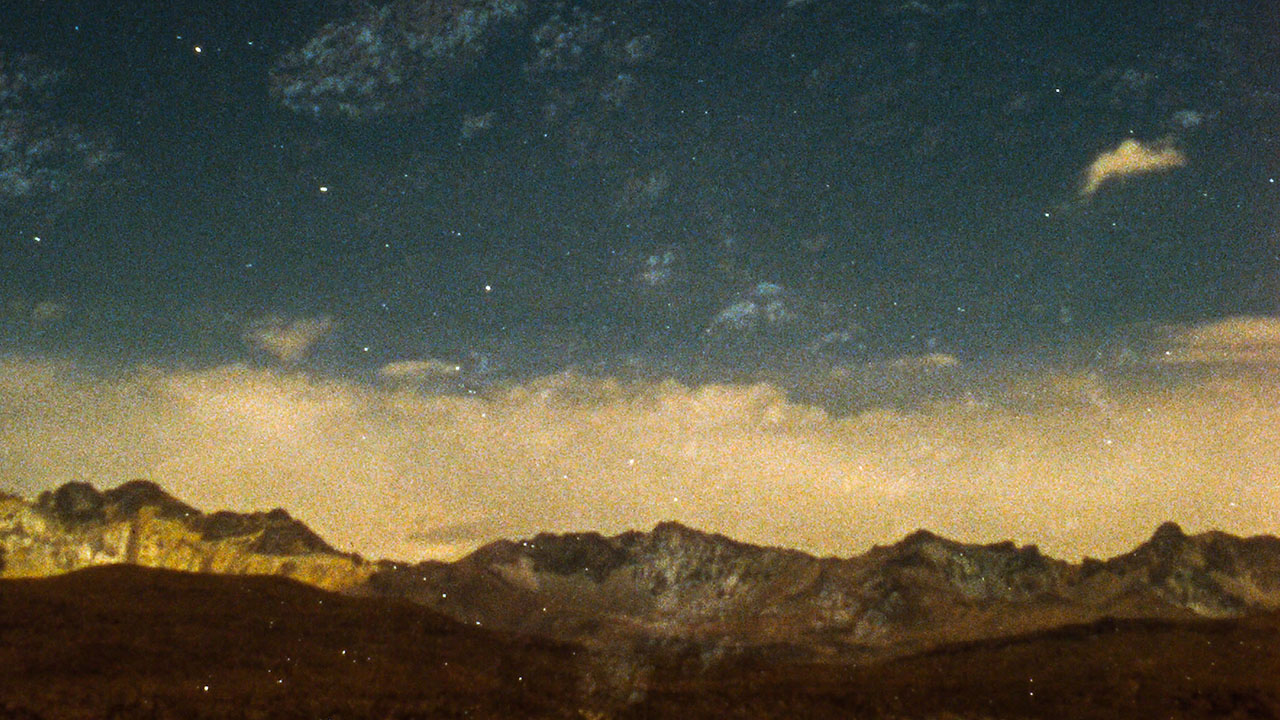 Altiplano
Malena Szlam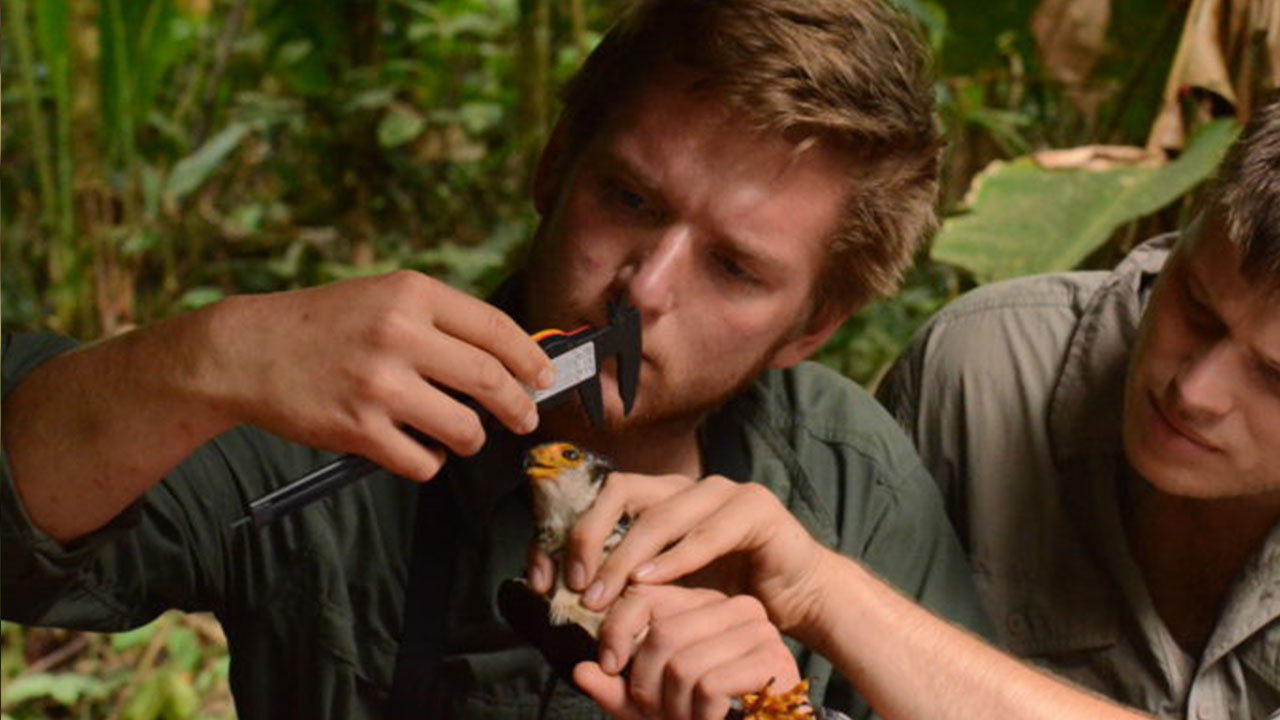 Tropical Birds Confront Global Warming
Daniel Grossman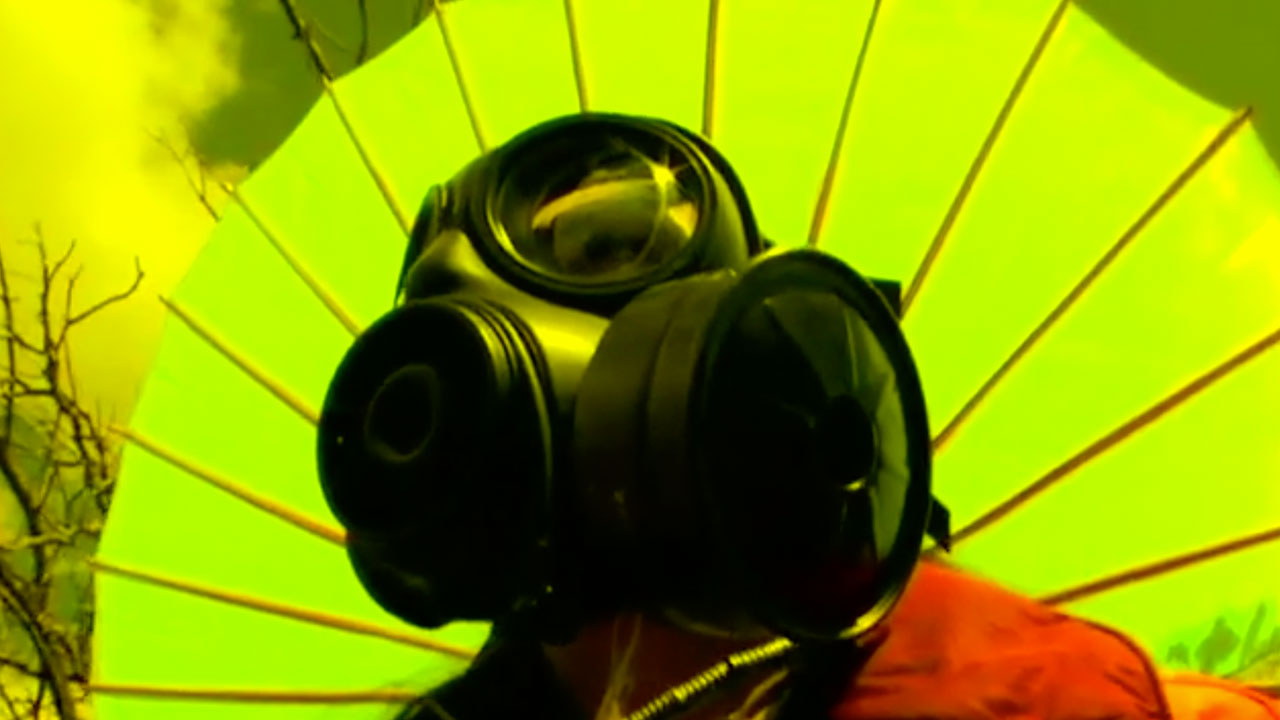 Future Warrior
Jeana Francis,Nigel LongSoldier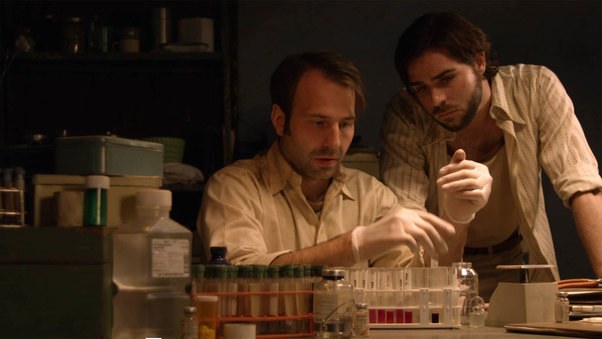 Nzara '76
Jon Noble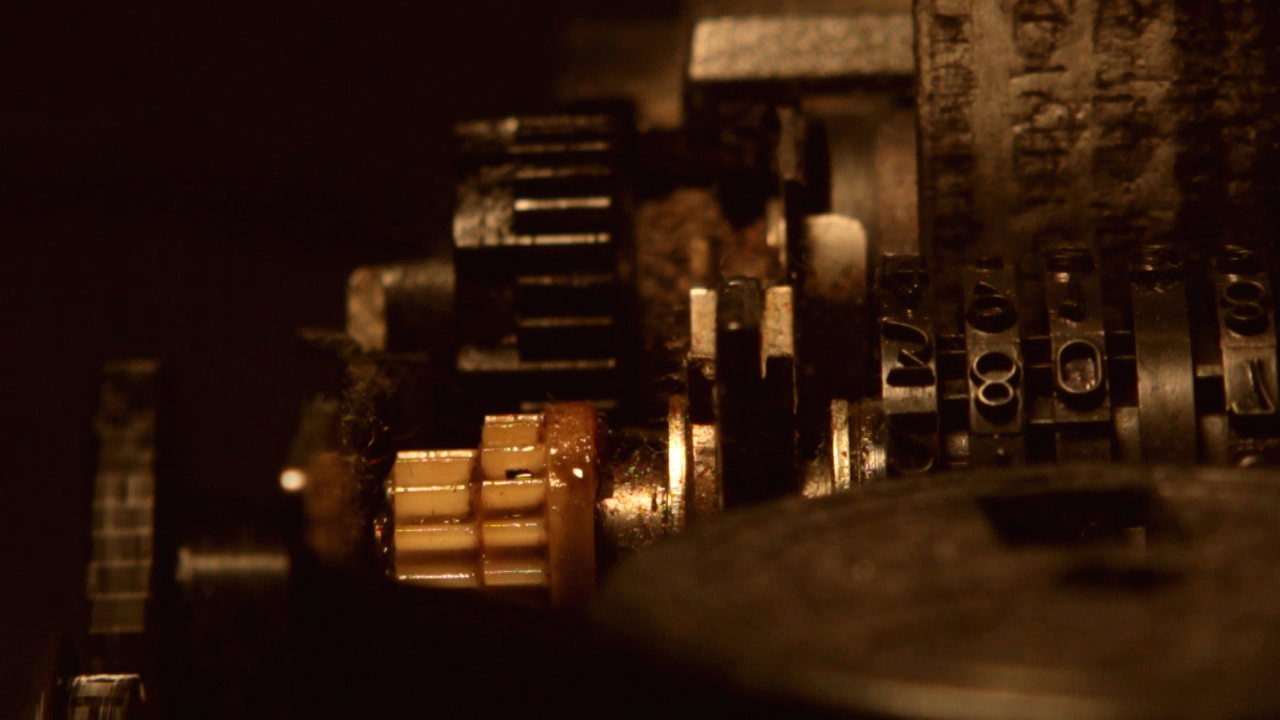 Machines
Jeremias Altmann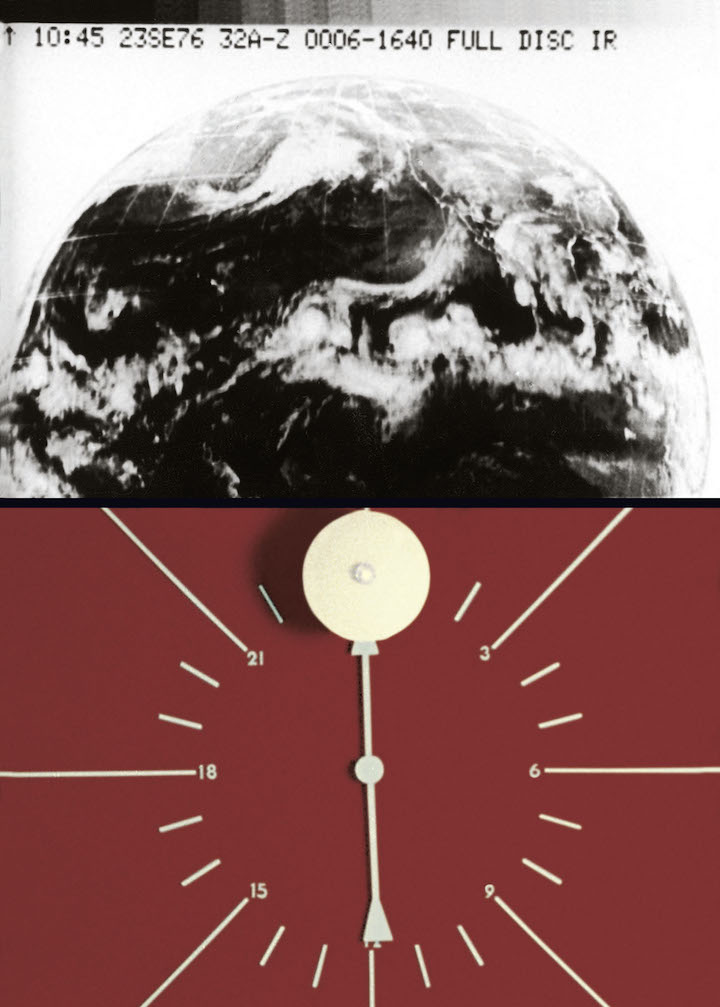 Film ist. (1-12)
Gustav Deutsch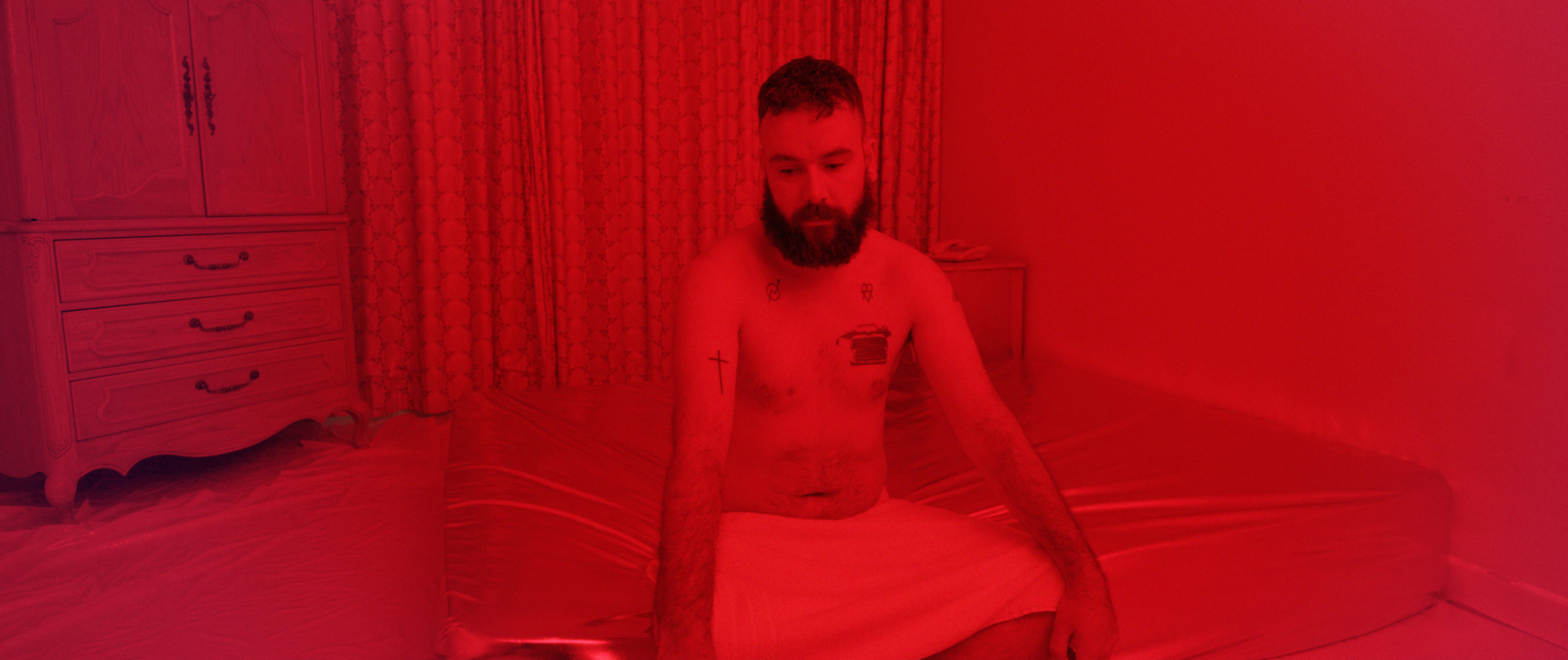 Far from the reach of the sun
Kevin Gaffney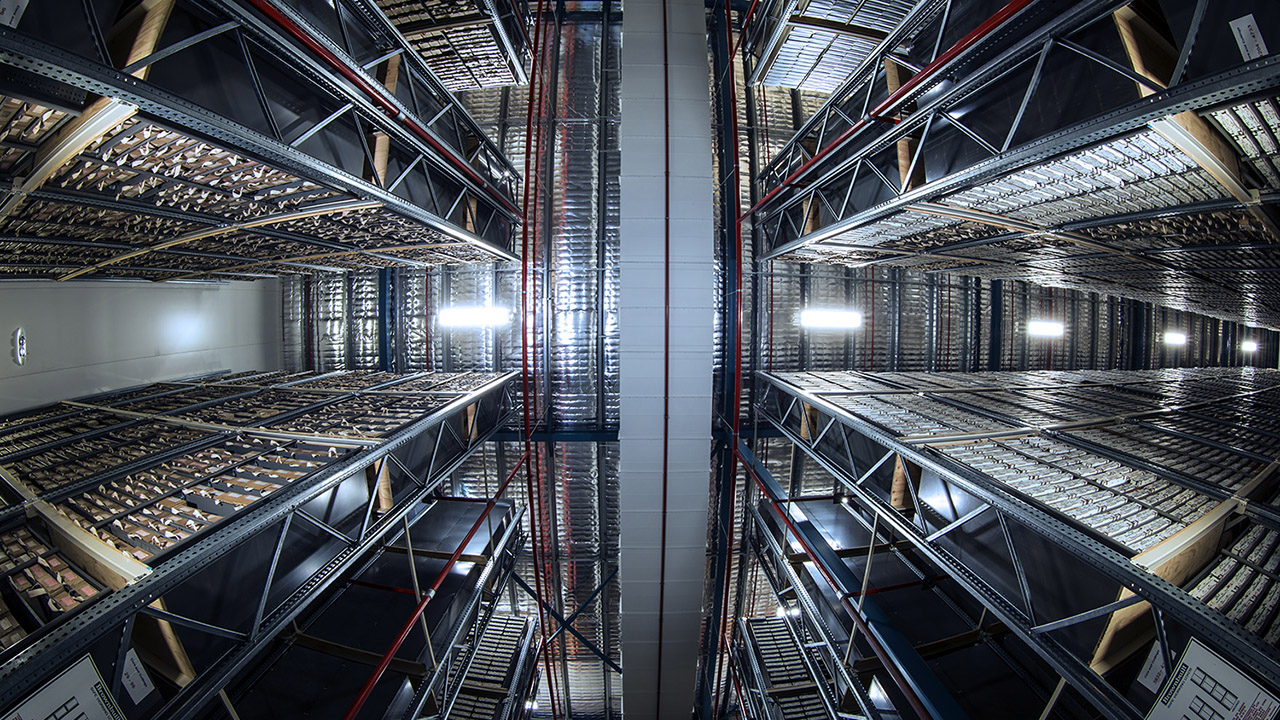 Two Songs for a Changeling Earth
Grayson Cooke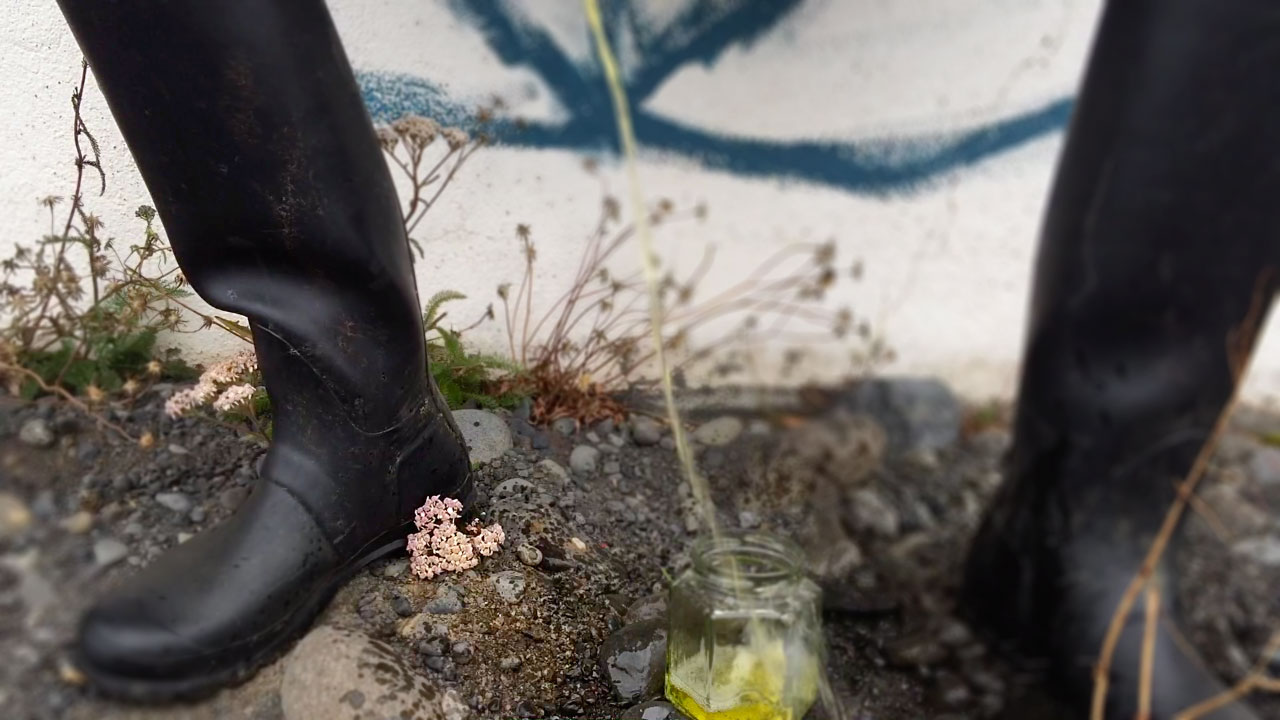 BLÓM + BLÓÐ
WhiteFeather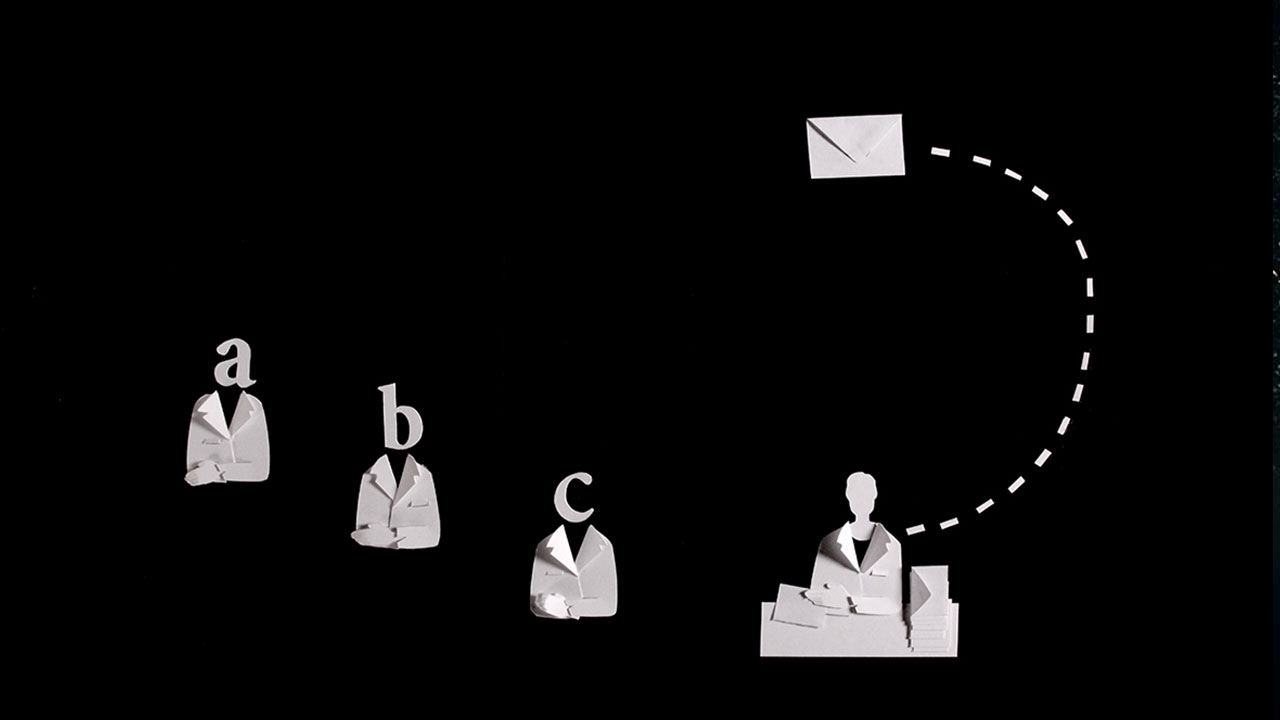 The Researcher's Article
Charlotte Arene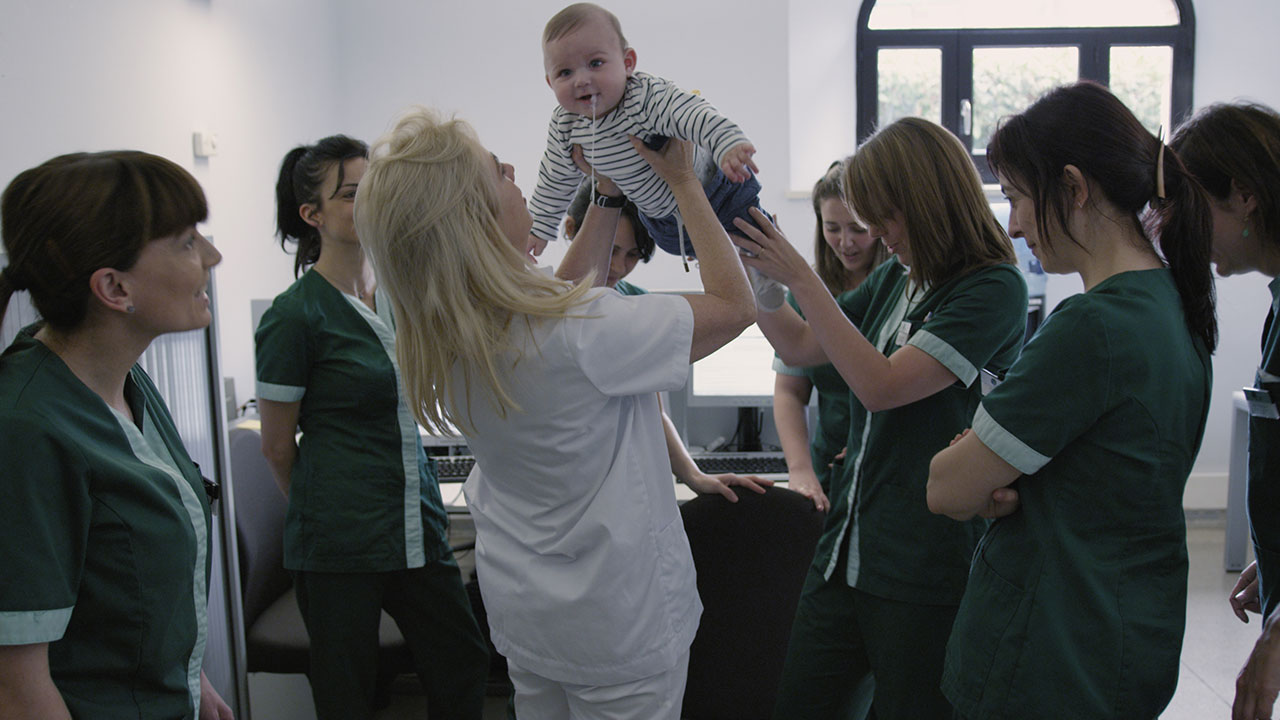 Future Baby
Maria Arlamovsky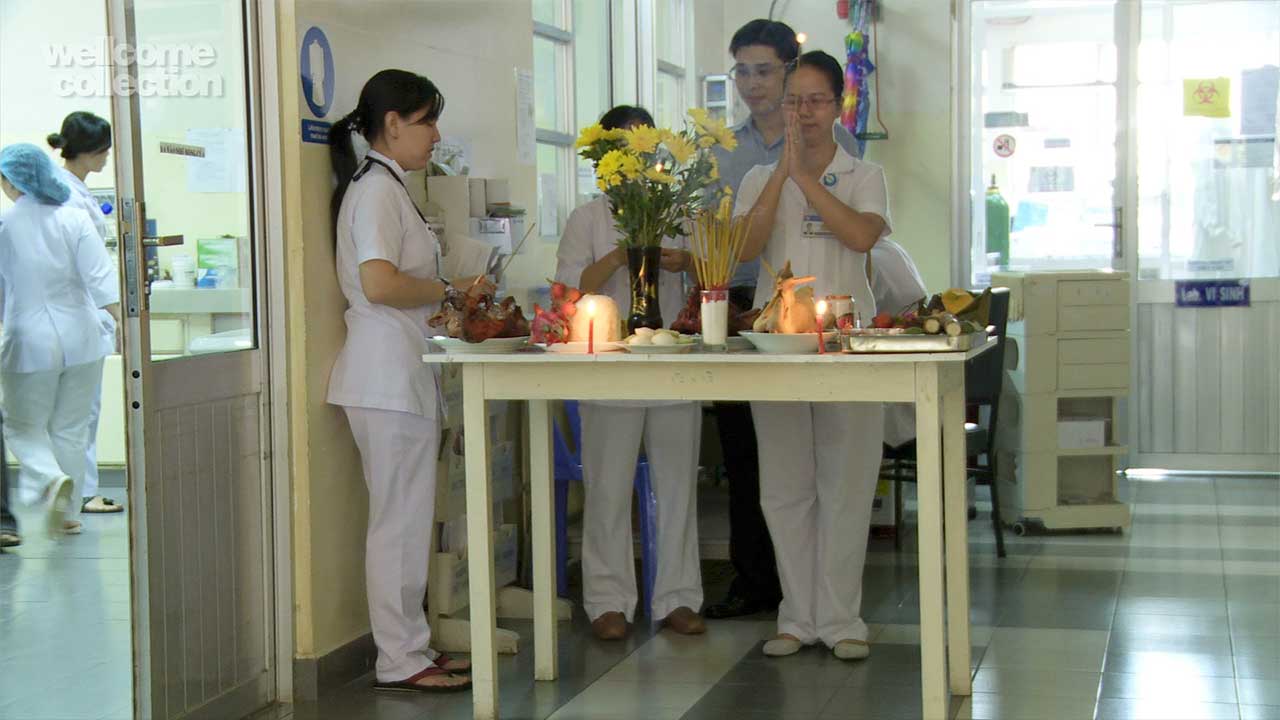 Foreign Bodies, Common Ground
Barry J. Gibb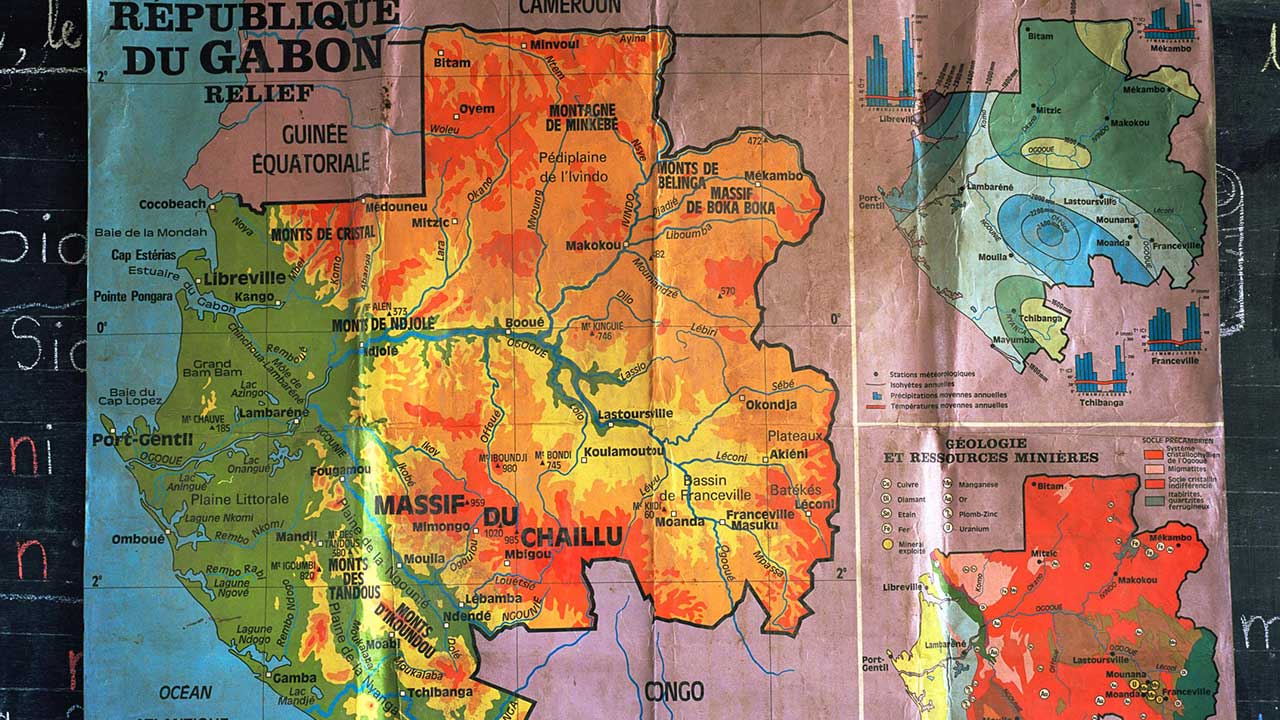 Chasing Cuckoos
Toby Smith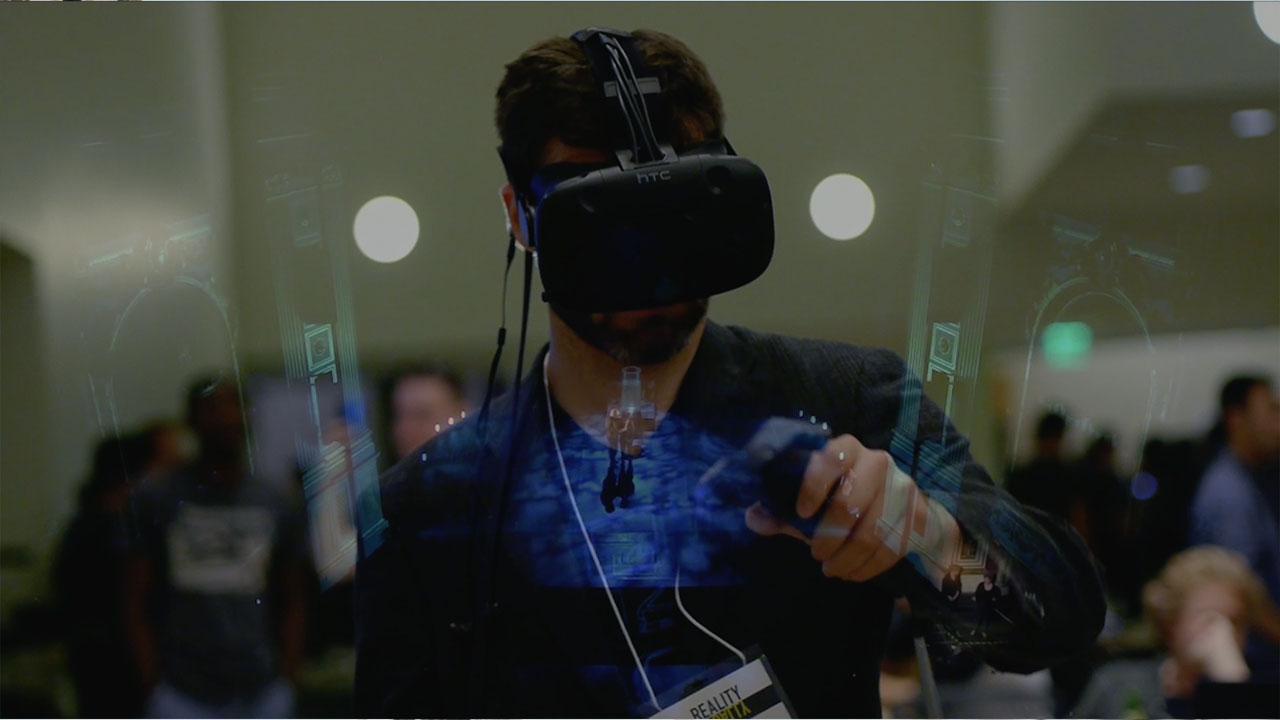 Harvard + MIT Knowledge Journey - Open Media Science
Daniel Oxenhandler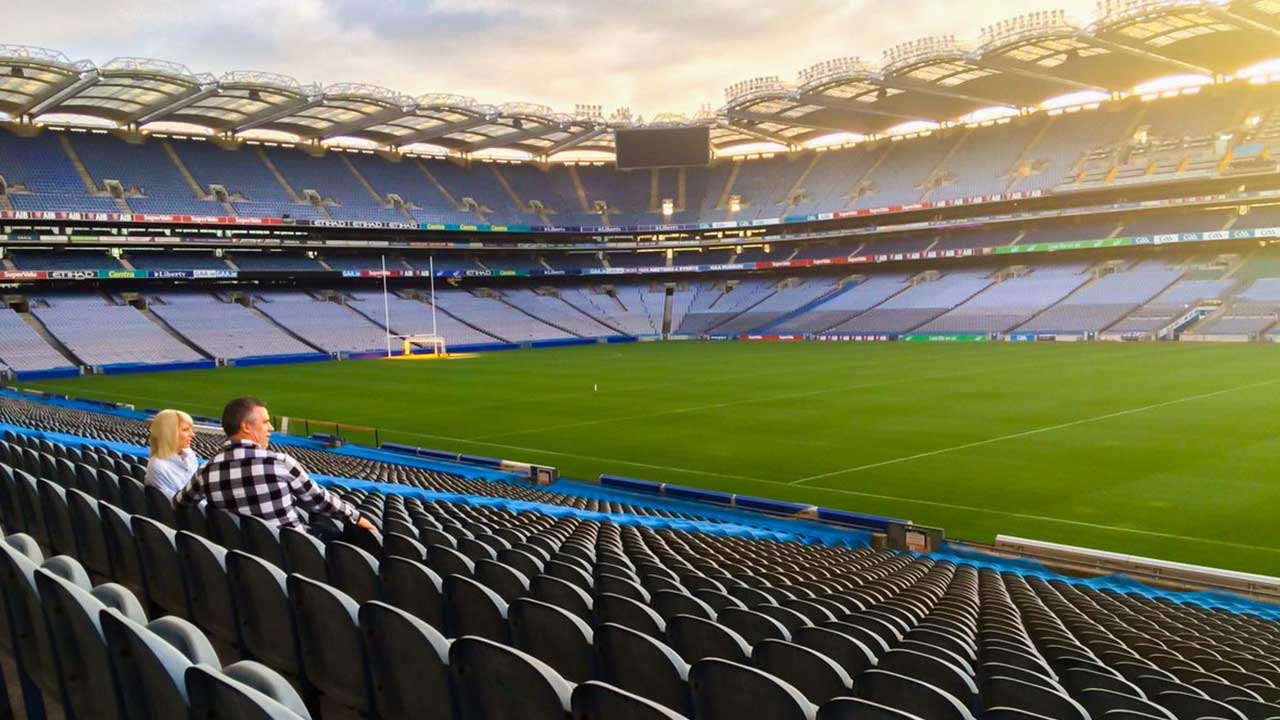 Mending Legends
Paul Webster
Praying Mantis Research: Sexual Cannibalism and Reproduction
Phil Hastings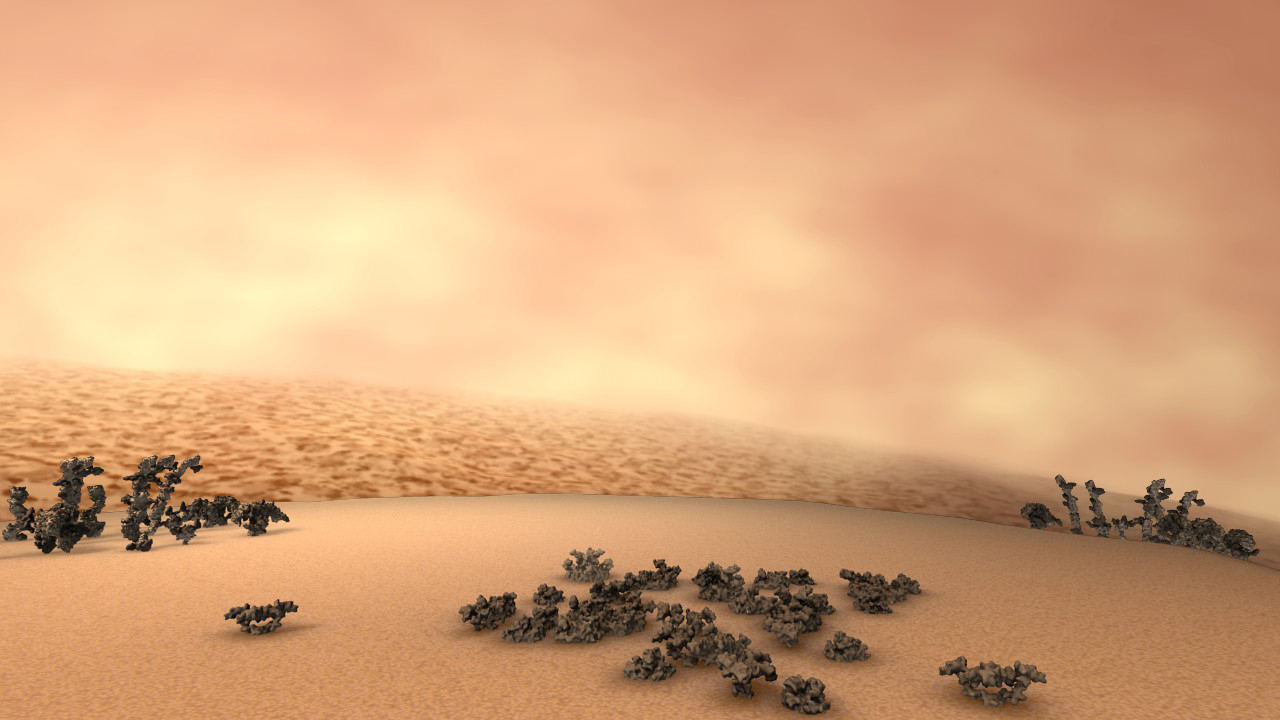 The Challenge of HIV Research
Monica Zoppè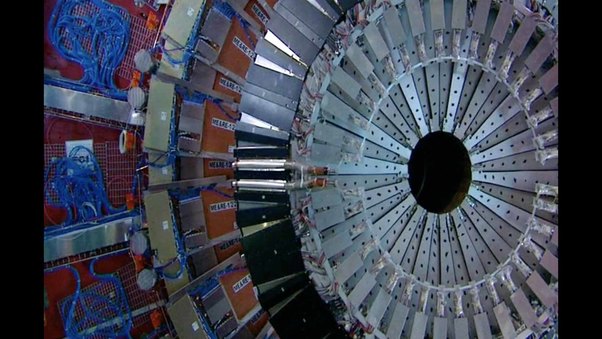 Higgs - Into the Heart of Imagination
Hannie van den Bergh,Jan van den Berg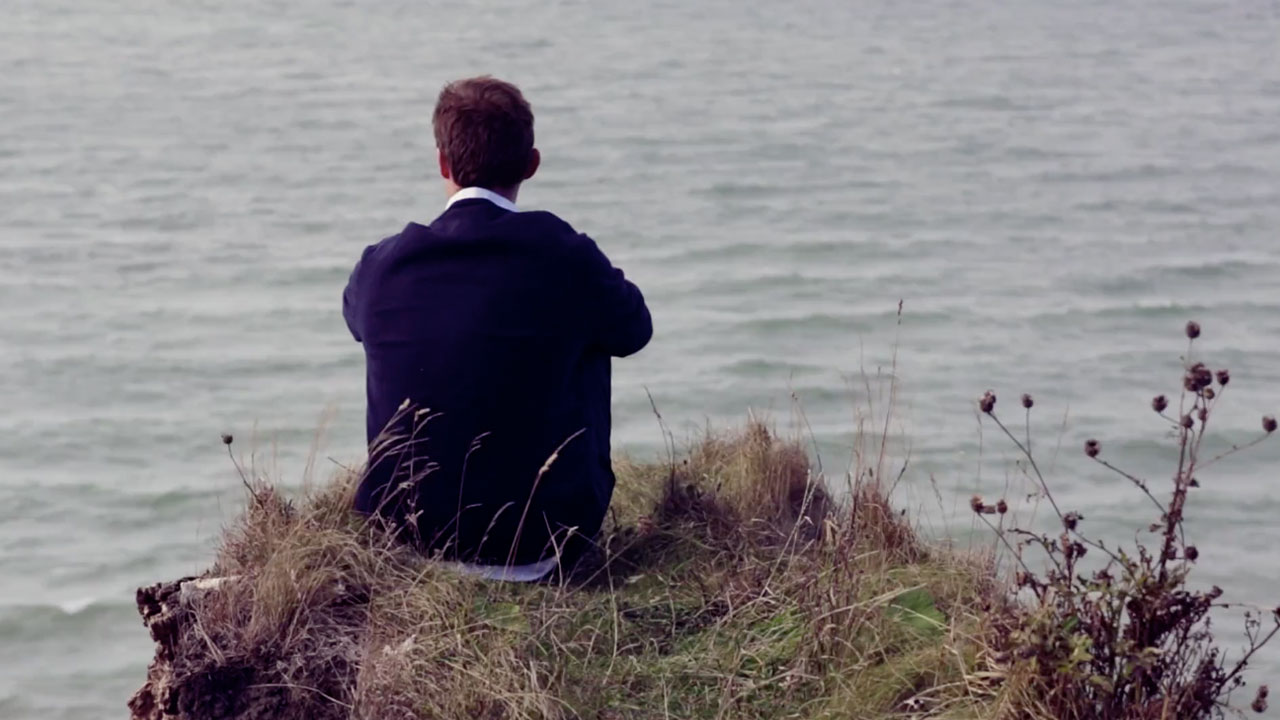 Collaboration: On the Edge of a New Paradigm?
Alfred Birkegaard,Katja Gry Birkegaard Carlsen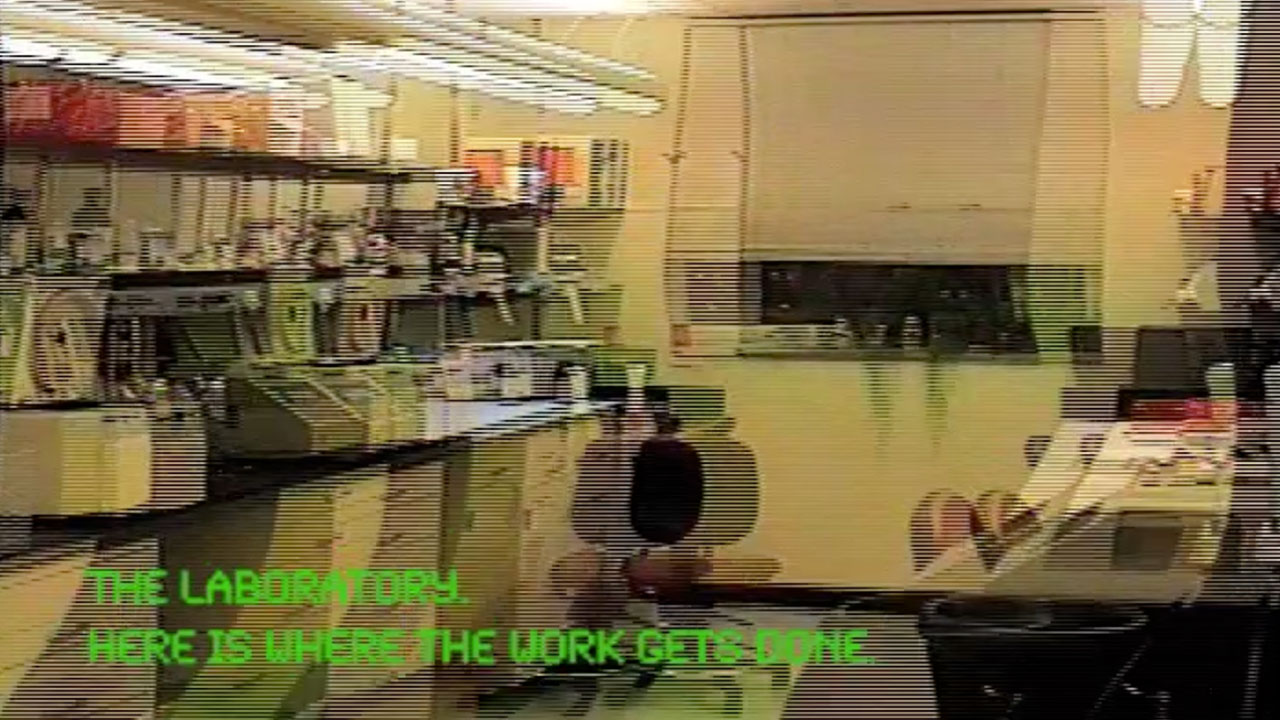 foundfootagexx100n.s.1
Tony Grayson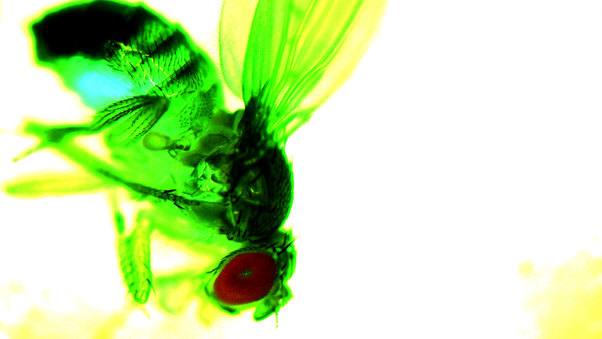 A Fruitfly in New York
Alexis Gambis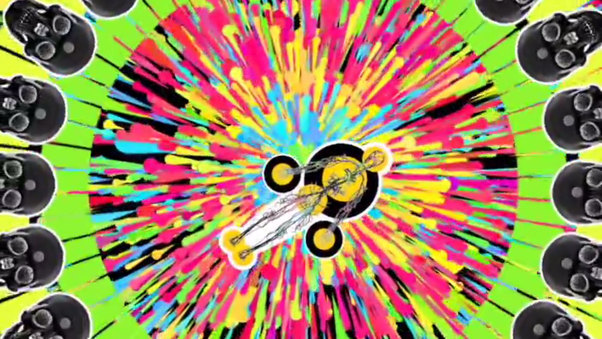 Nanosporin AI
Stephen Hal Fishman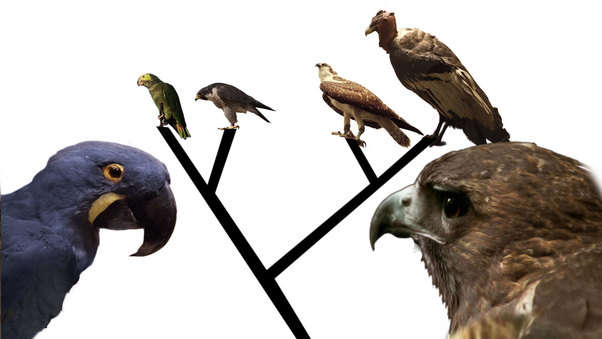 The Birds and the Trees
Kate Webbink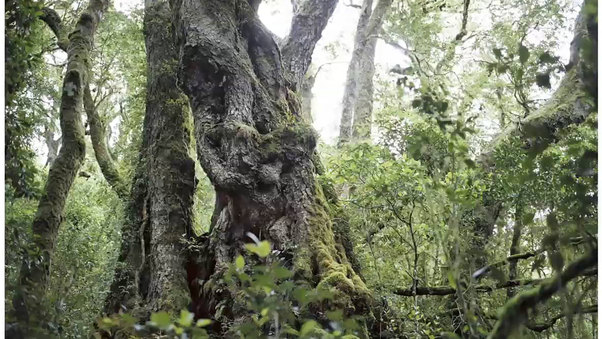 Oldest Things
Rachel Sussman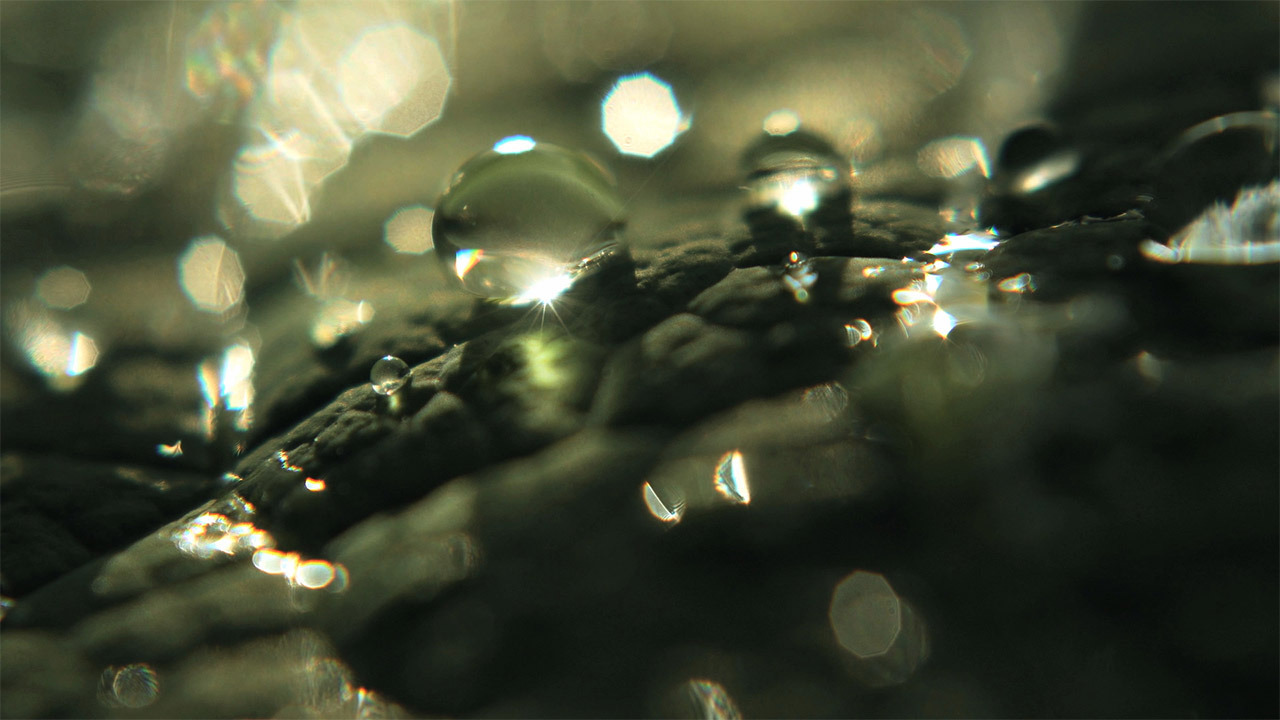 Metamorphoses
Julia Popławska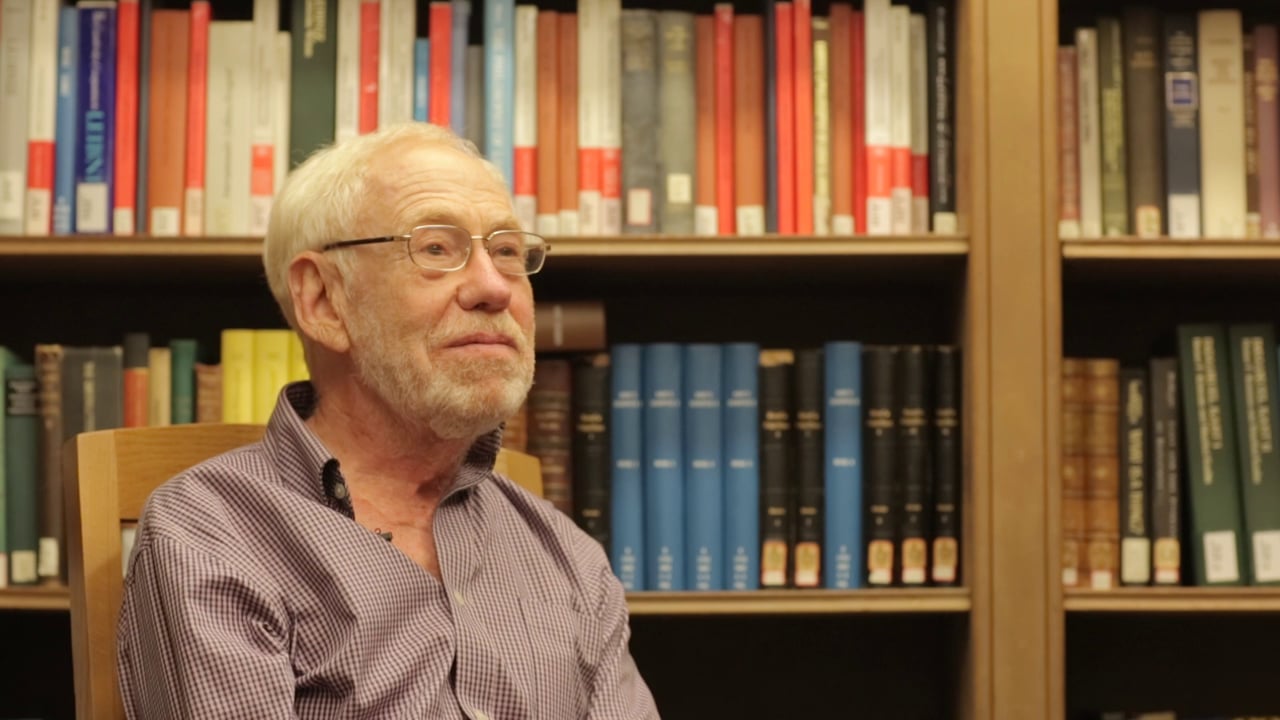 An Existential Ride with Hubert Dreyfus
Alfred Birkegaard,Katja Gry Birkegaard Carlsen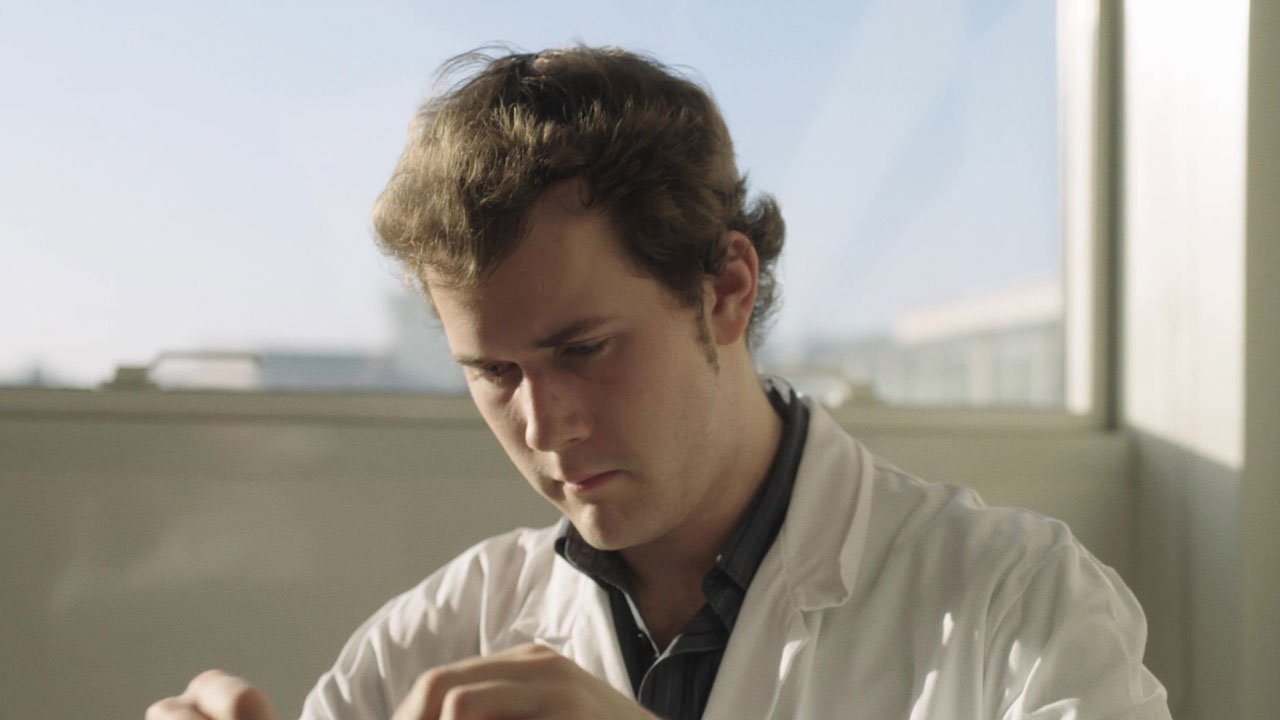 The Researchers (Les Chercheurs)
Aurélien Peilloux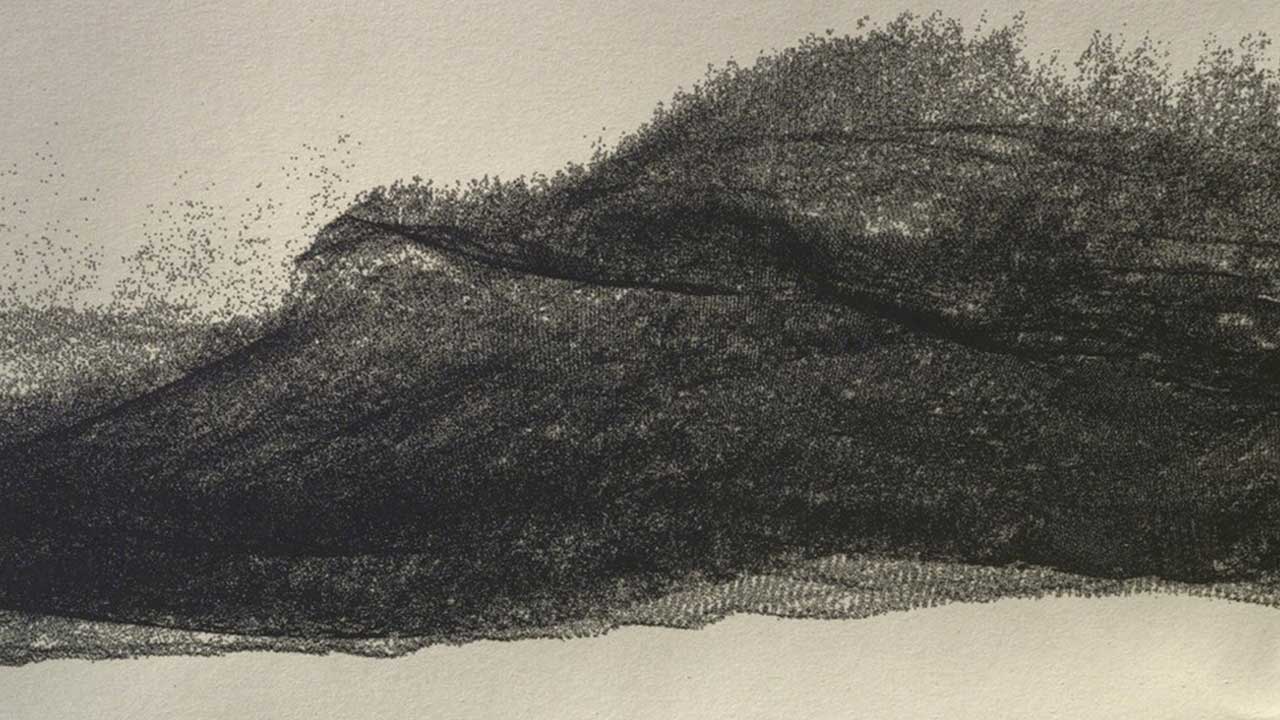 Stella 50.4N1.5E
Elsa Brès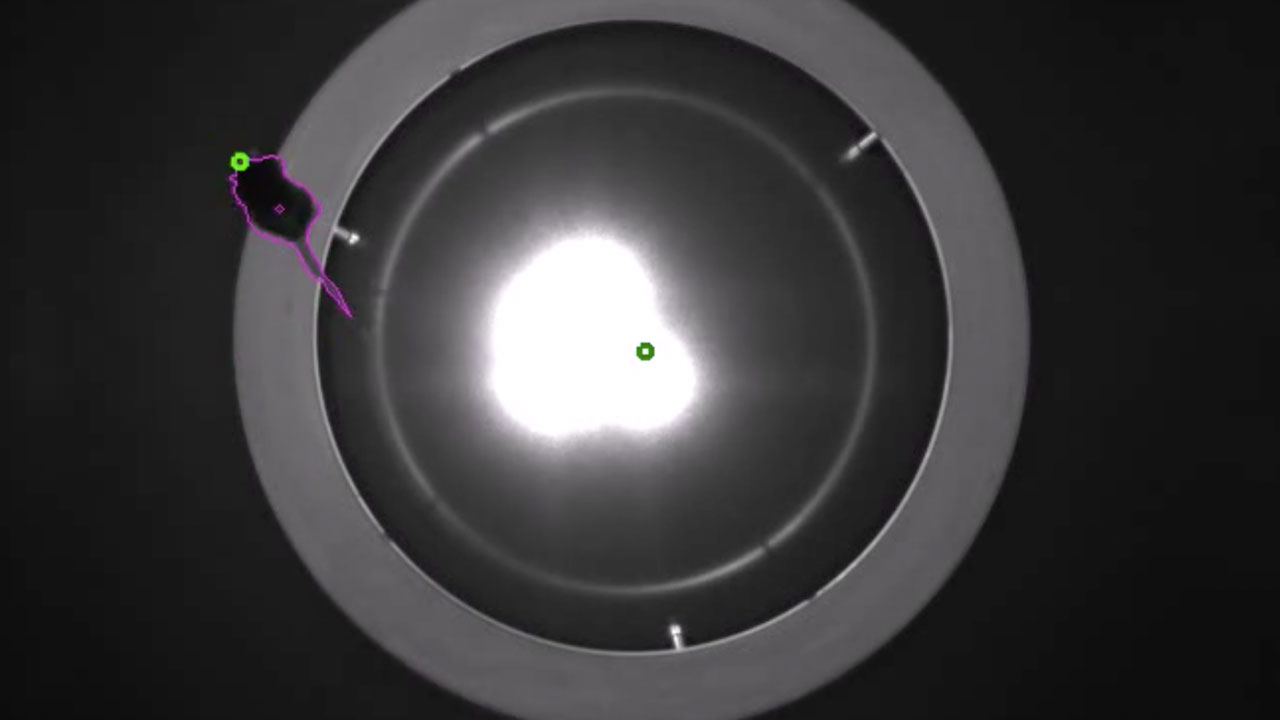 Mouse head tracking
Andrew Straw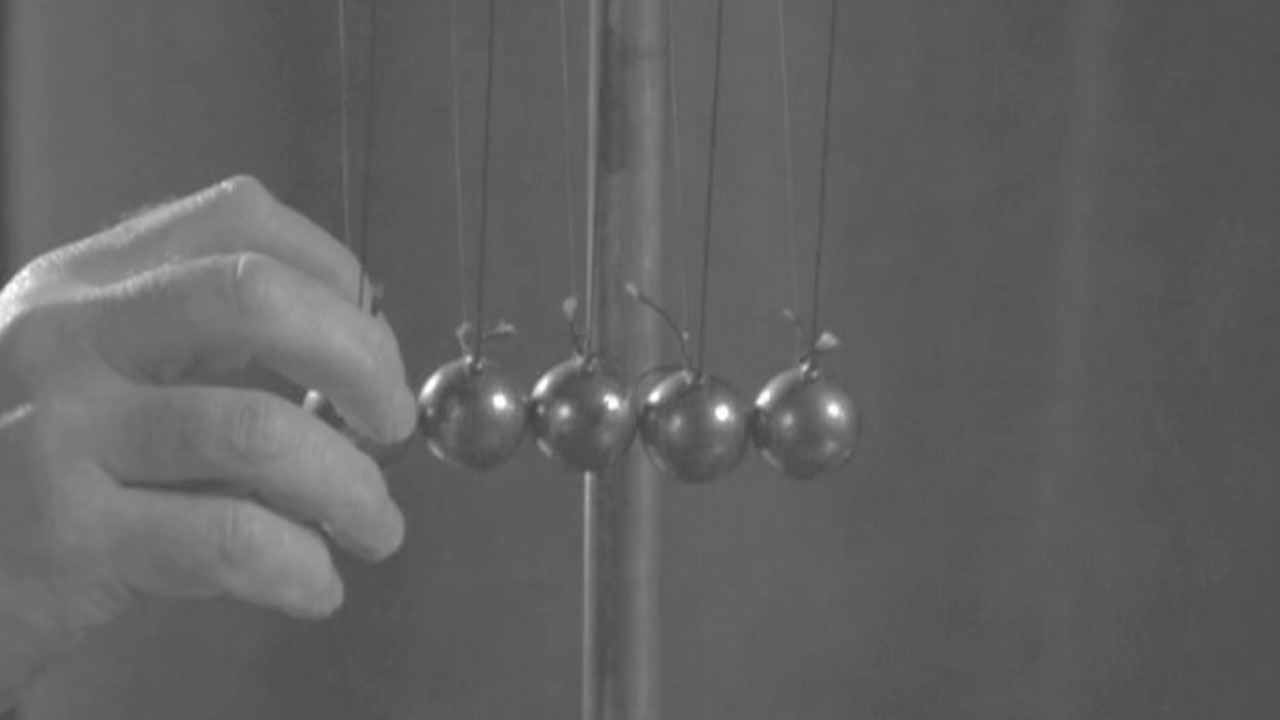 Conservation
Ian Harnarine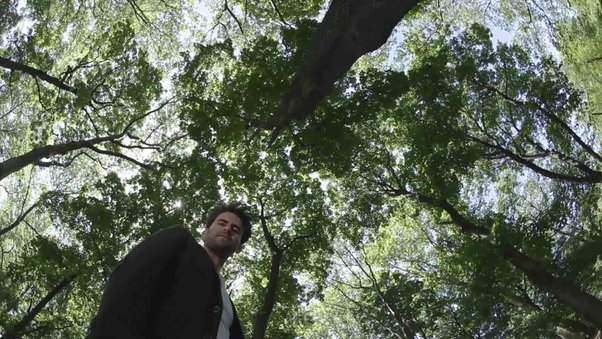 We Just Don't Know
Alexis Gambis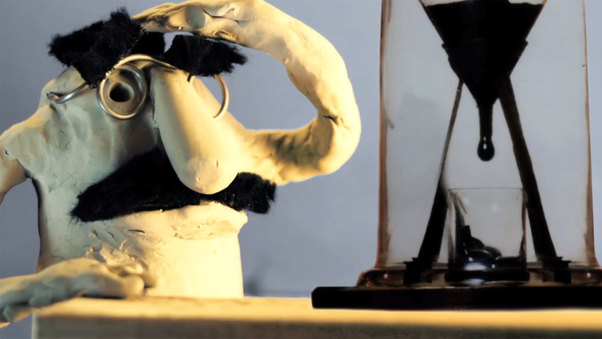 Pitch Drop Experiment
Pablo Melchor,David Rybak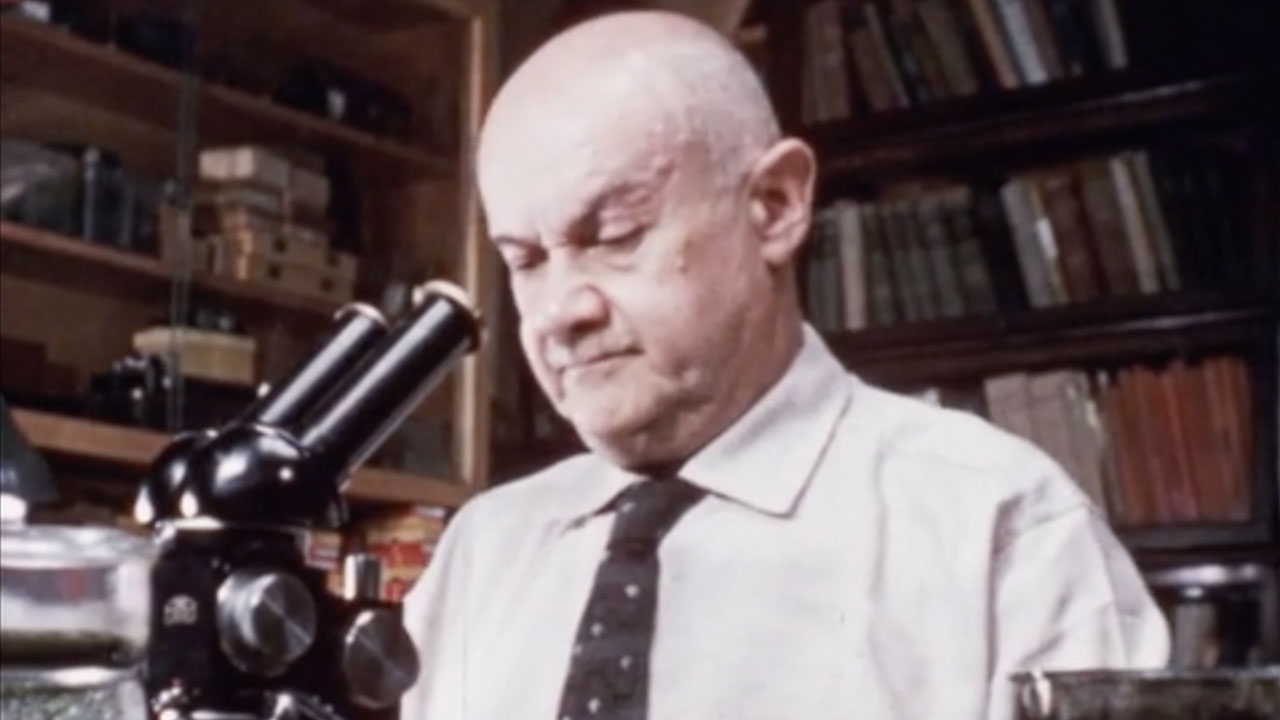 The Worlds of Dr. Vishniac
Donald F. Hornig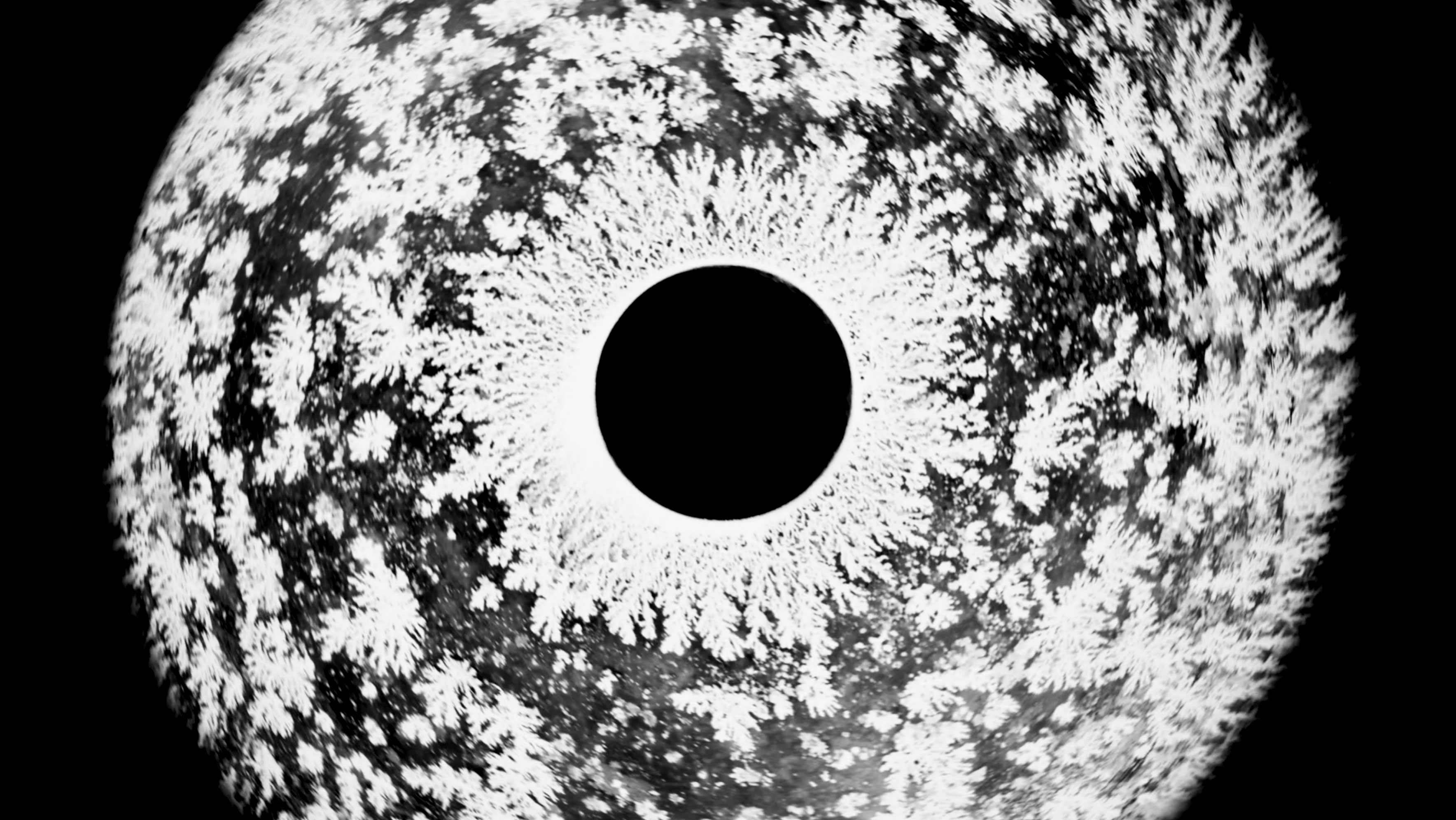 Earth's Answer
Grossmann Giulia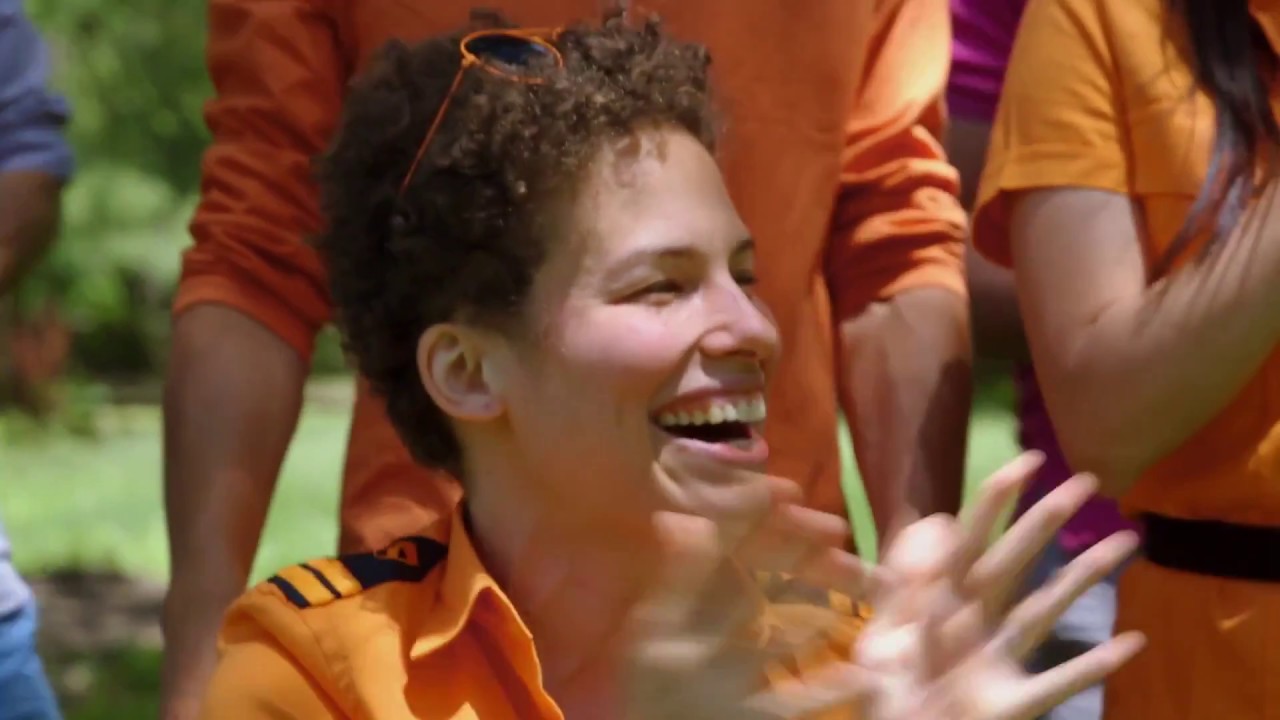 Unrest
Jennifer Brea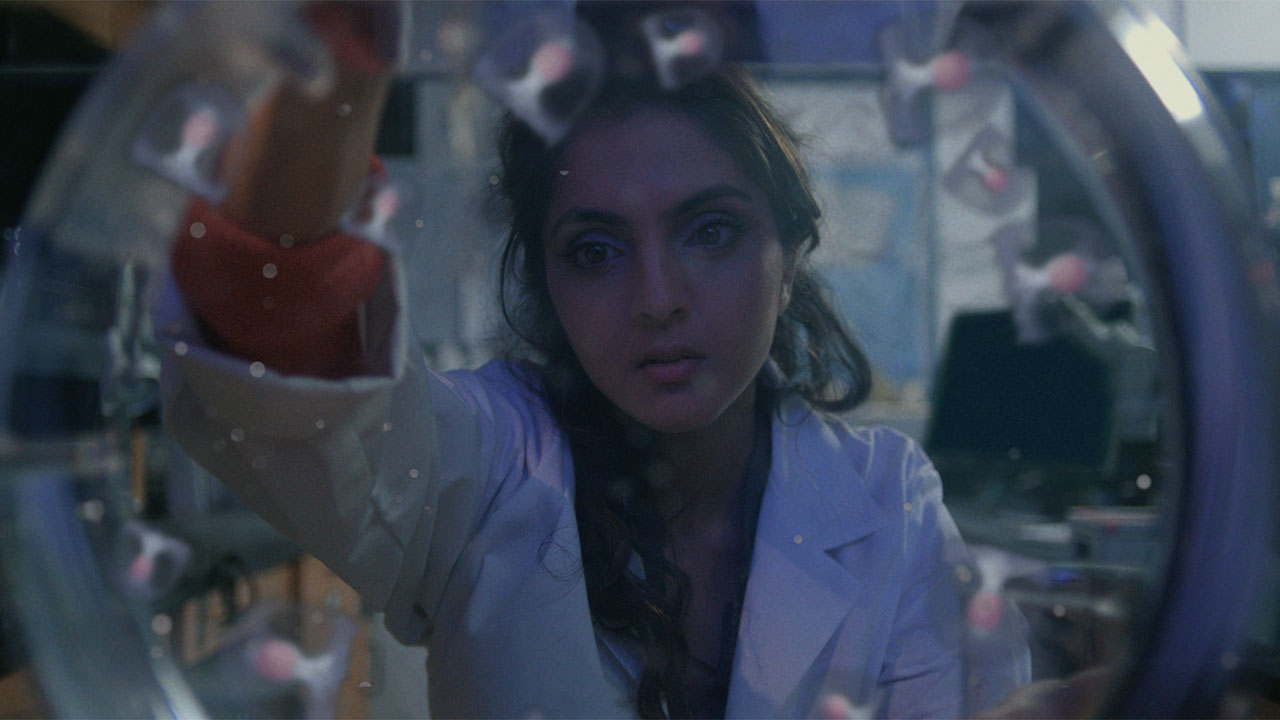 Mira
Amanda Tasse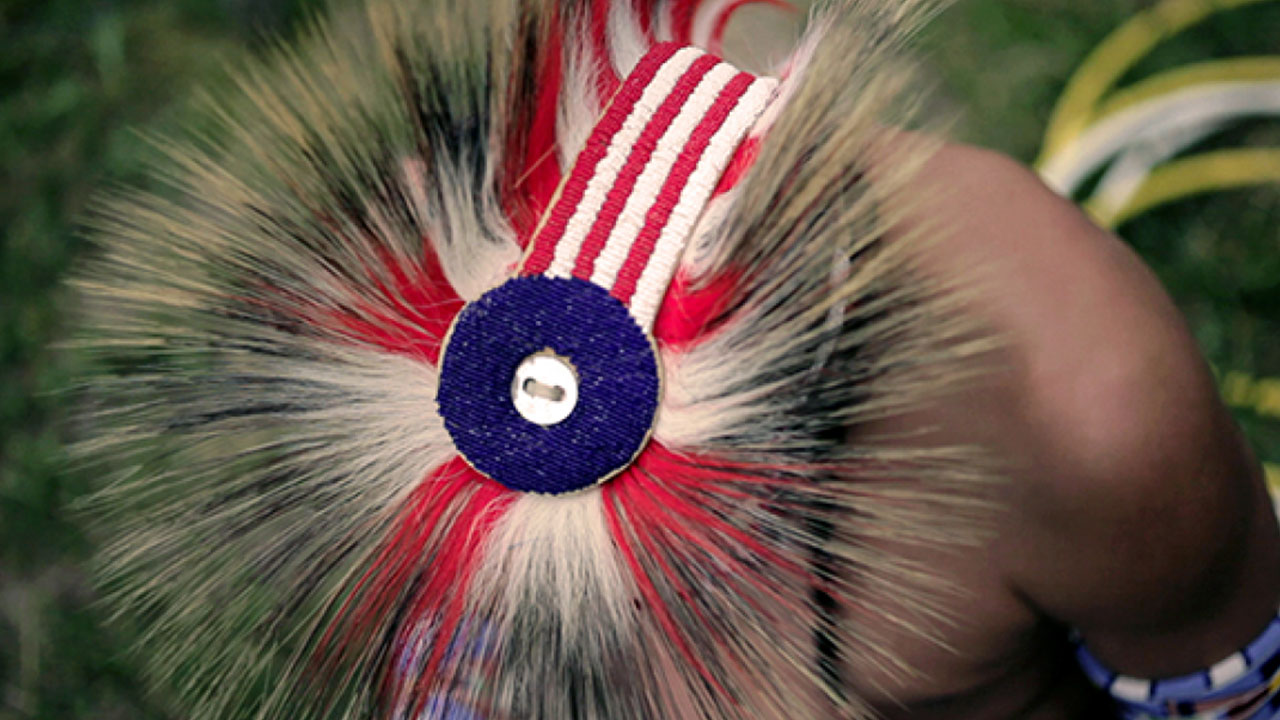 Native American
Giulia Grossmann
nVisible
David Lobser,Mari Sussman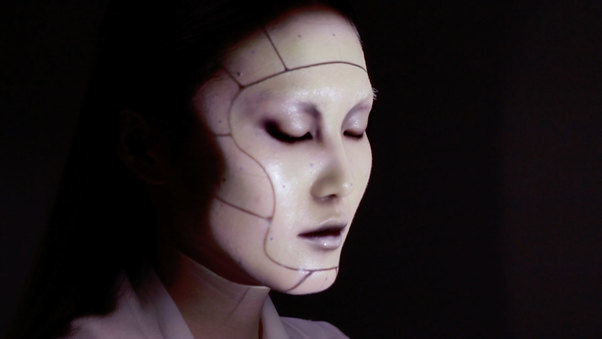 OMOTE / Real-Time Face Tracking & Projection Mapping
Nobumichi Asai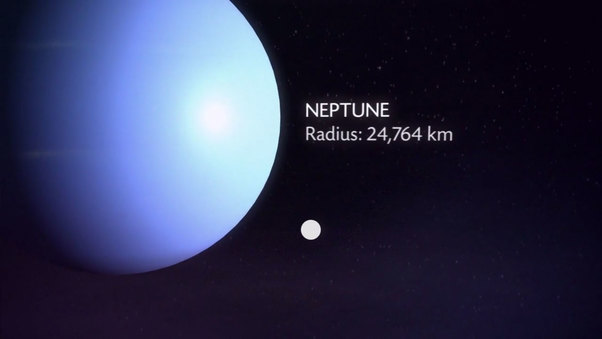 Scale
Brad Goodspeed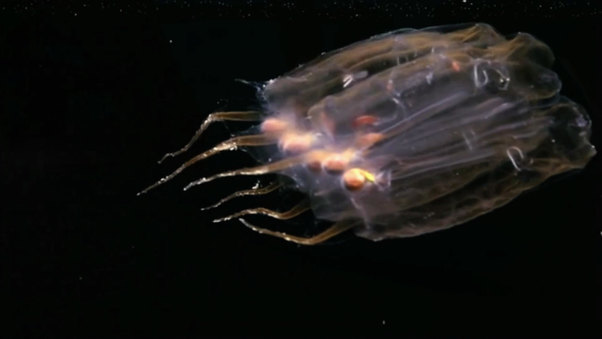 Invisible Ocean: Plankton and Plastic
Emily V. Driscoll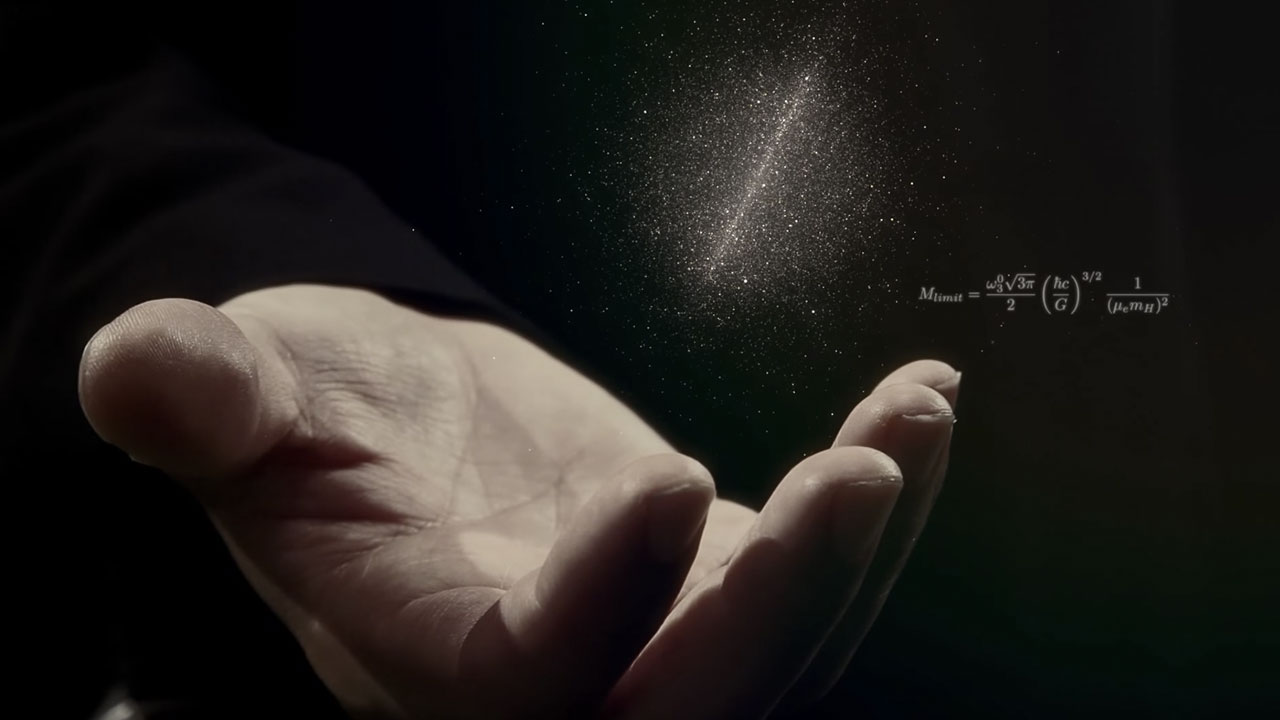 Supercomputing and eScience
Fernando Mucchietti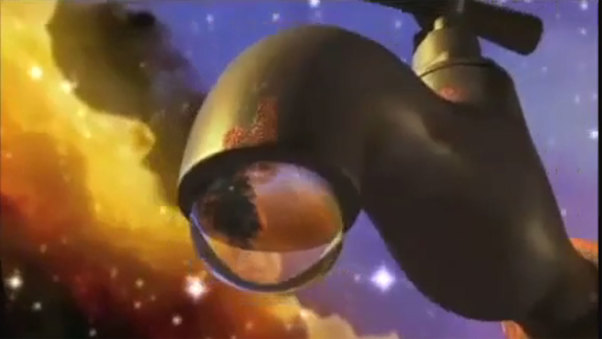 L2i
Jean-Jacques Beineix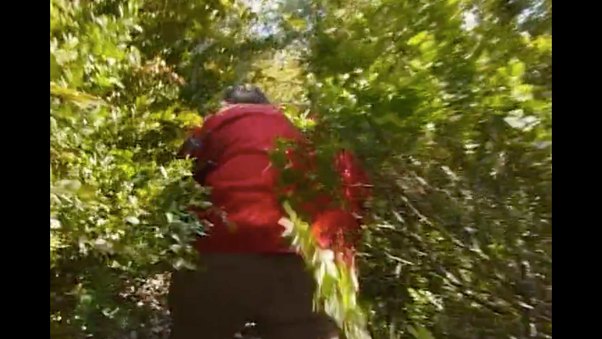 Life After the Death of Henrietta Lacks (La Vie apres la mort de Henrietta Lacks)
Mathias Thery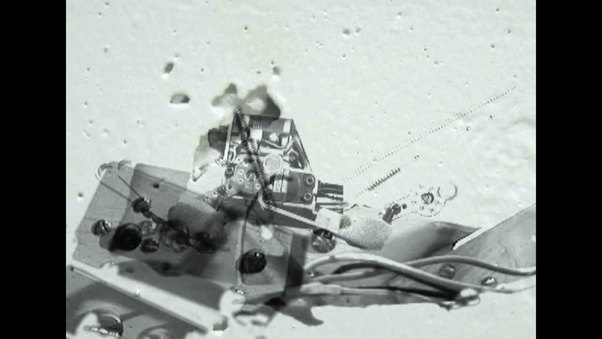 archipelago.ch: Fumiya Island
Adrianne Wortzel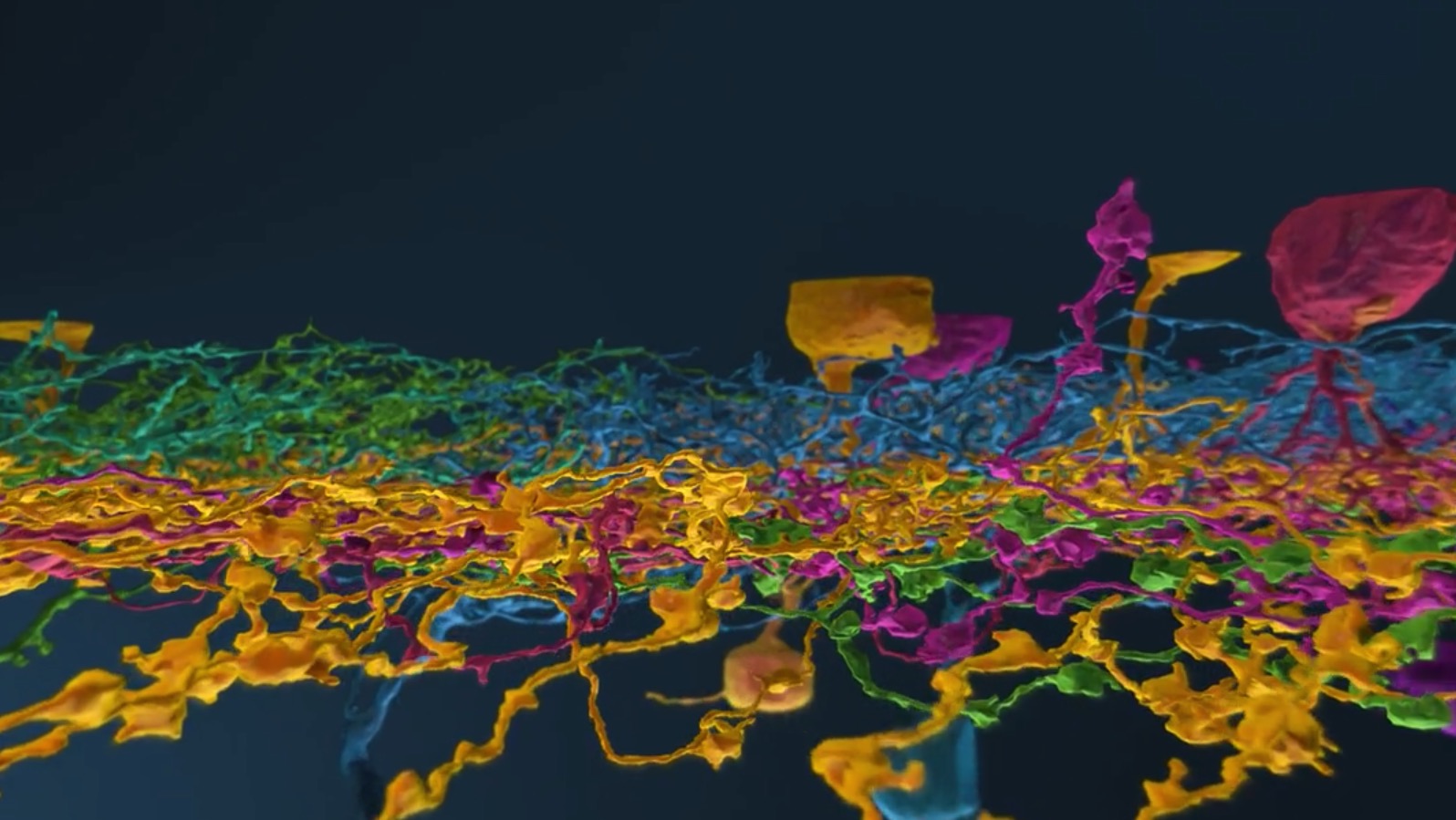 Eyewire Promotional Video
Alex Norton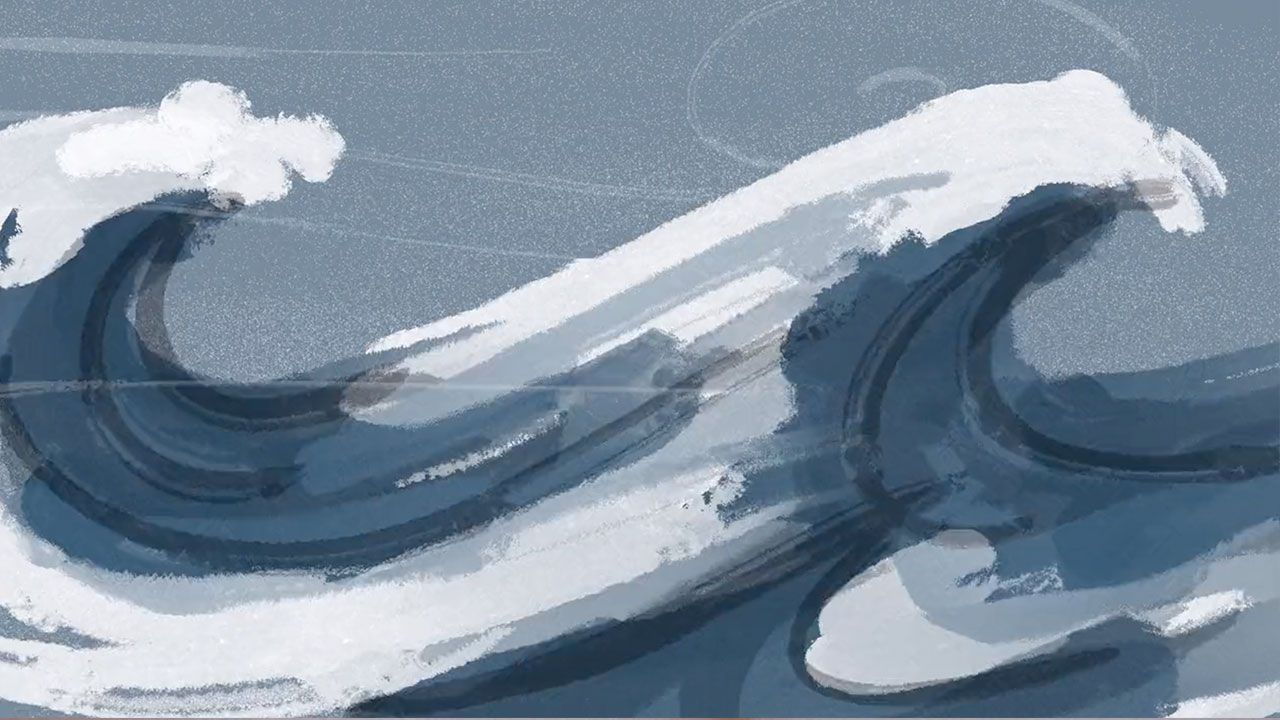 The Ocean Takes a Deep Breath
Saskia Madlener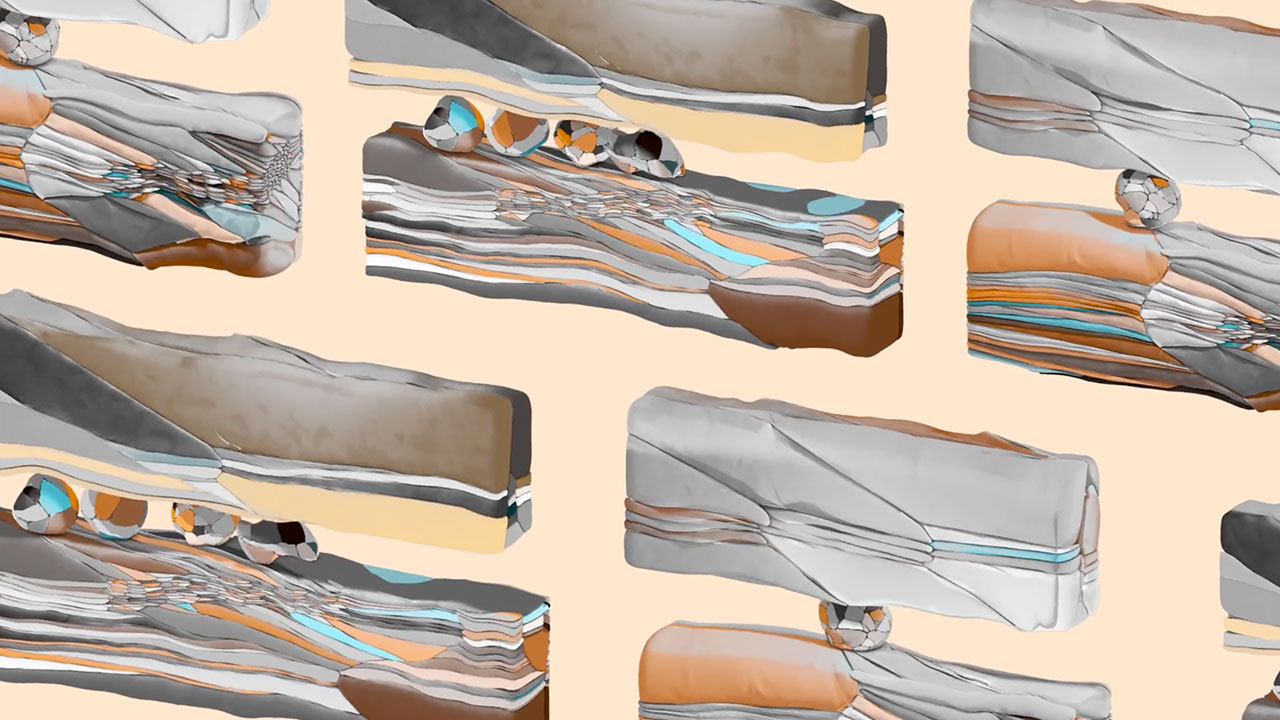 Wearing Well
Markos Kay,Enrico Milanese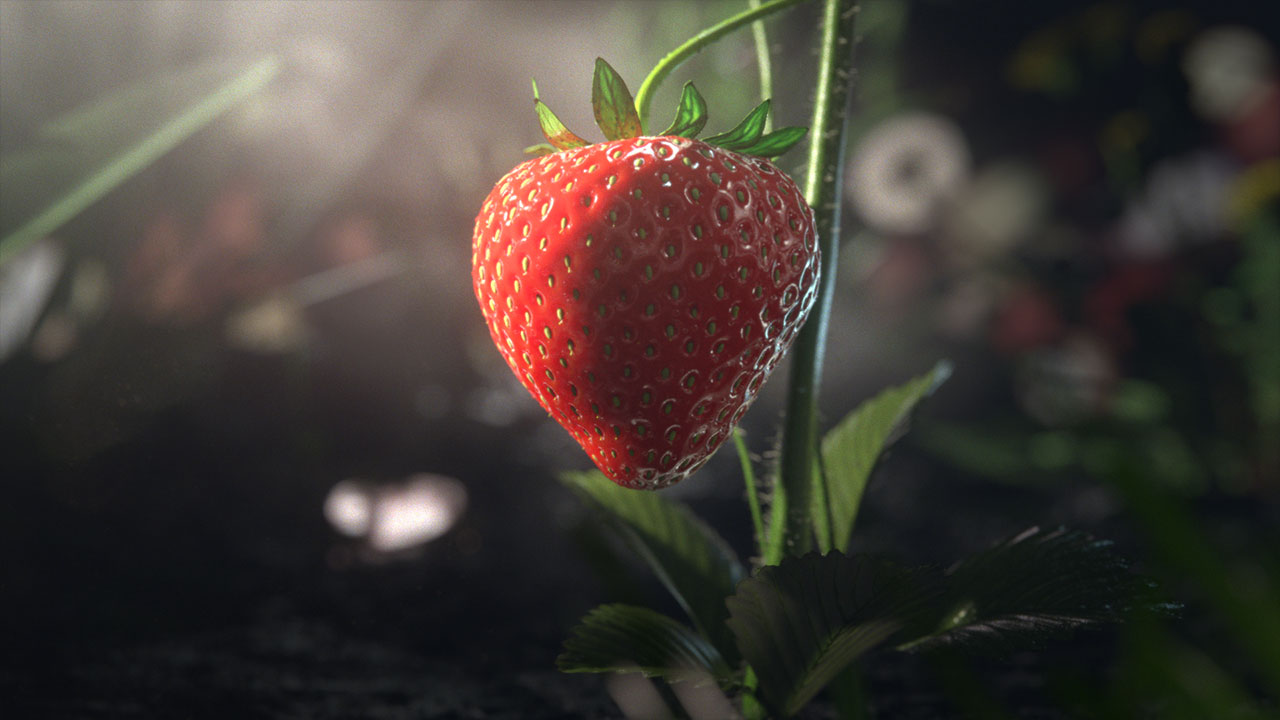 The Shark in the Park
Polynoid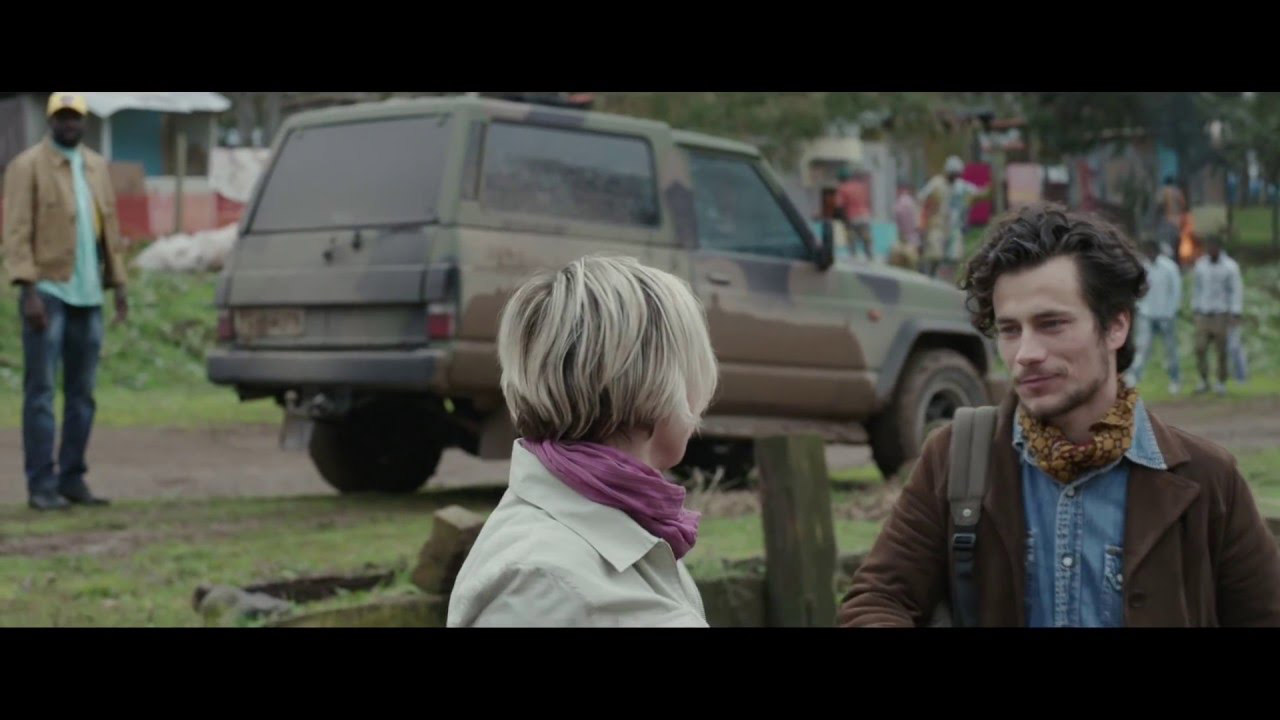 Ebola
Cristian Marazziti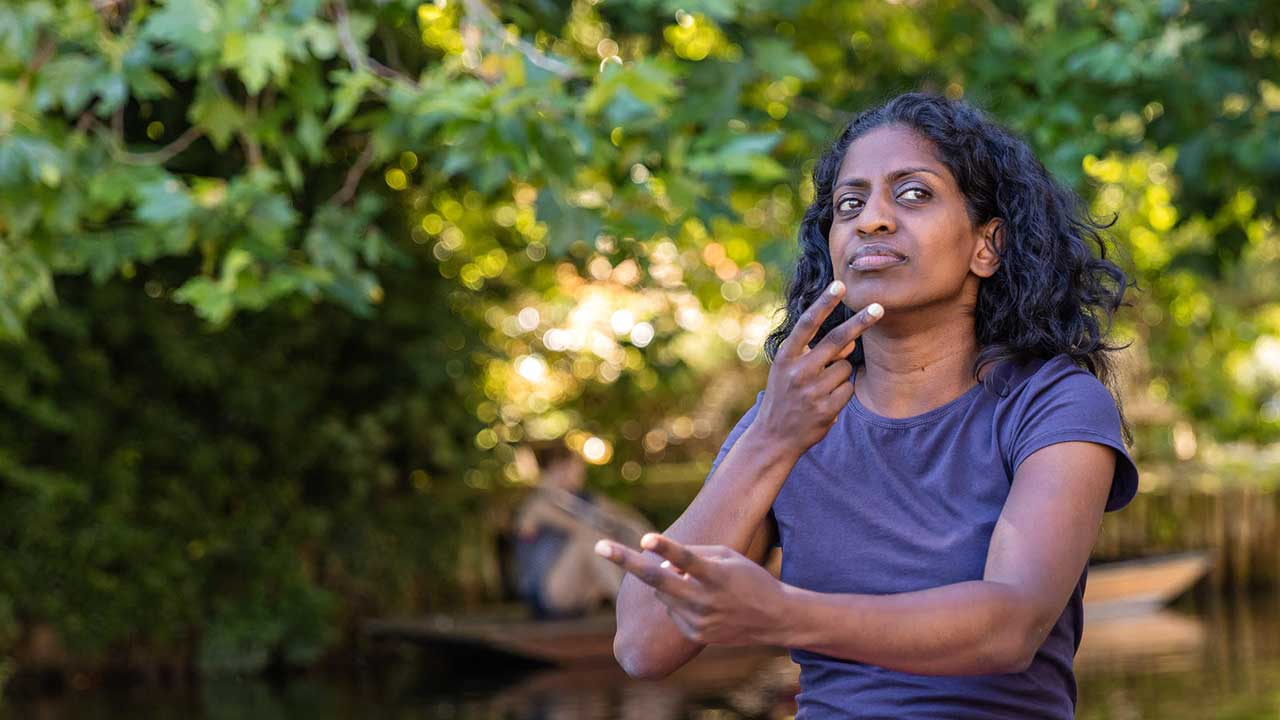 Talk With Your Hands
Toby Smith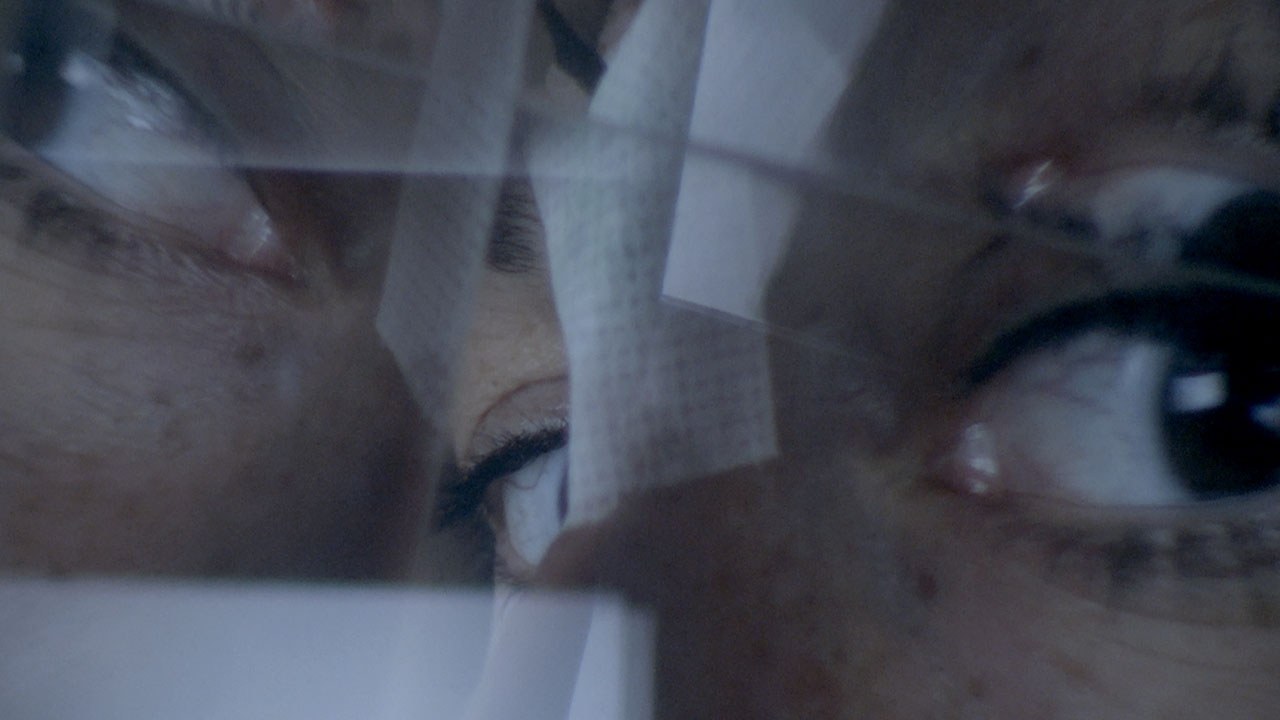 The Prediction Machine
Marleine Van Der Werf
Biofilm
Erik Rochner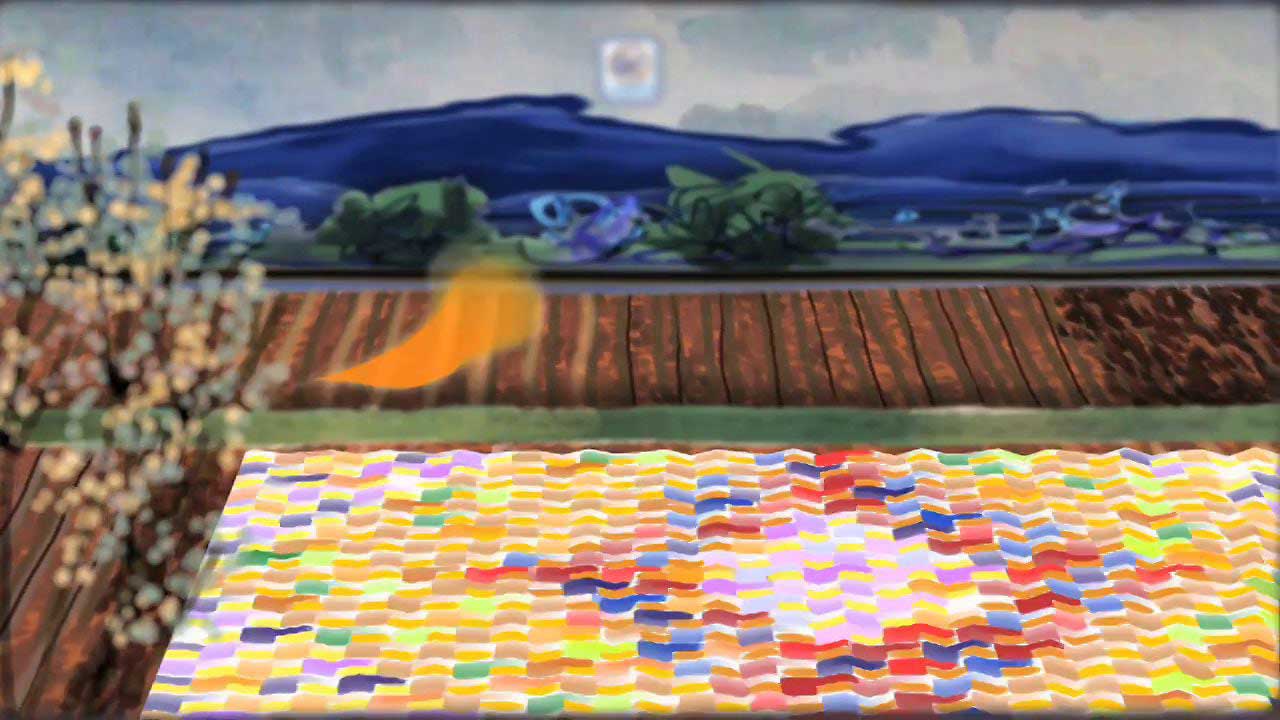 An Eyeful of Sound
Samantha Moore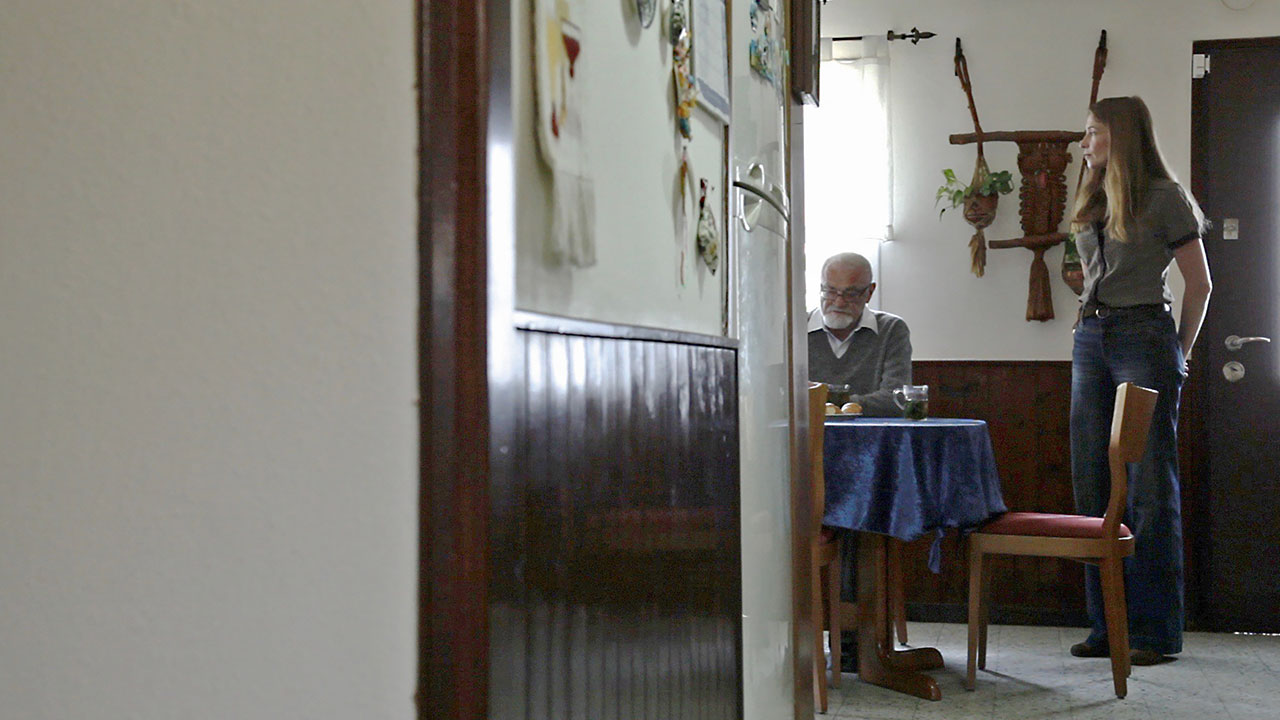 Reconsolidation
Liron Unreich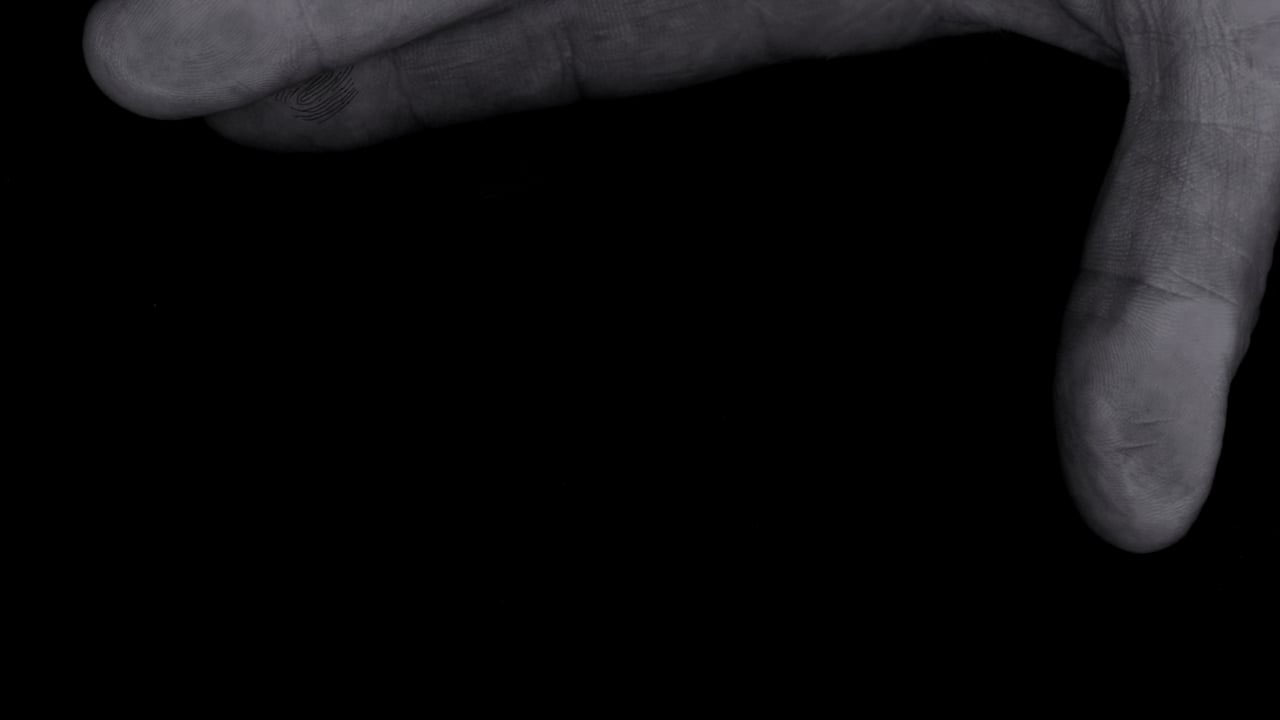 In Glass Houses
Ariana Gerstein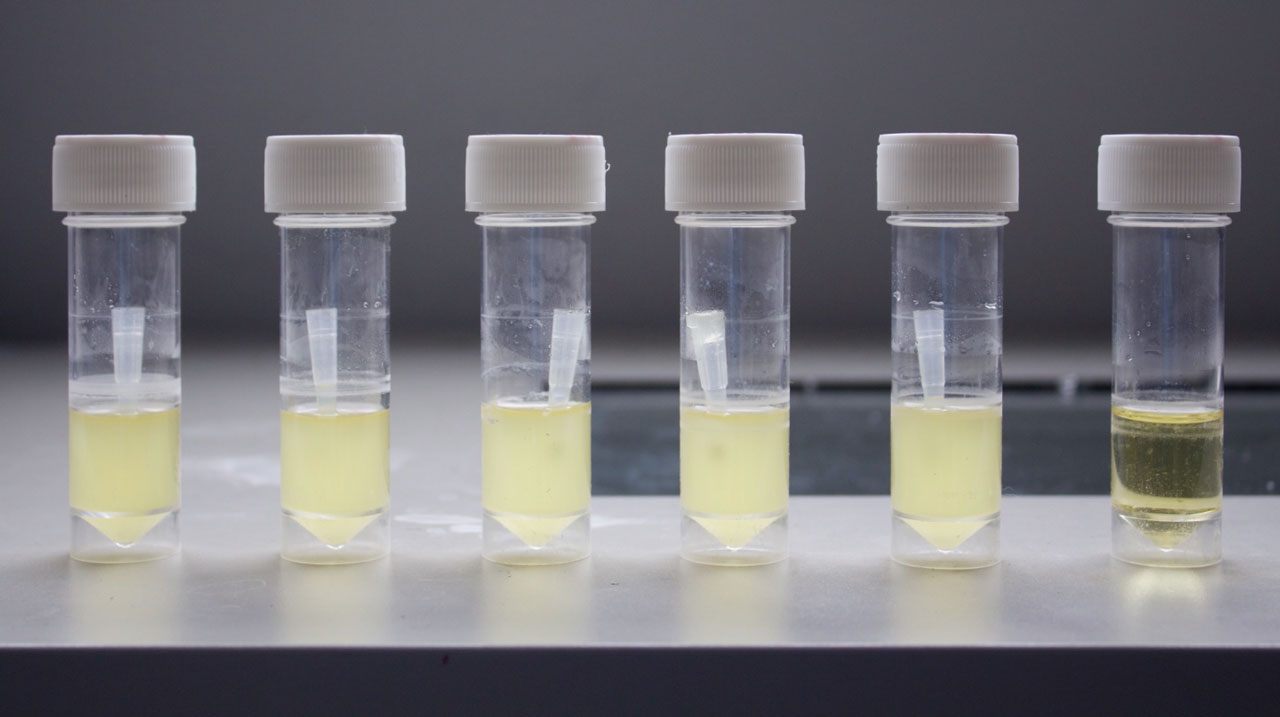 Lively Material
Louise Mackenzie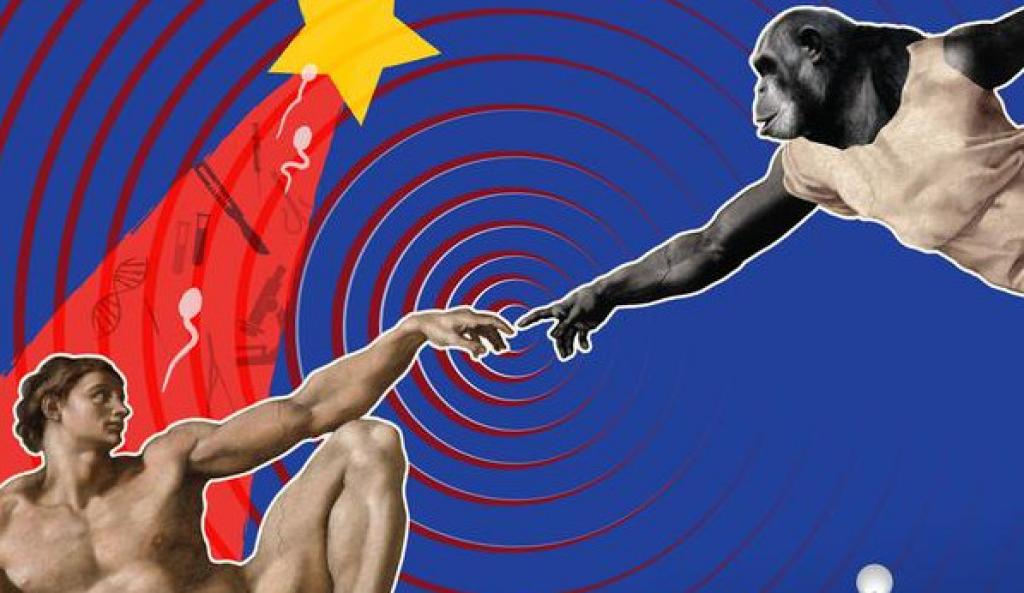 Tarzan's Testicles
Alexandru Solomon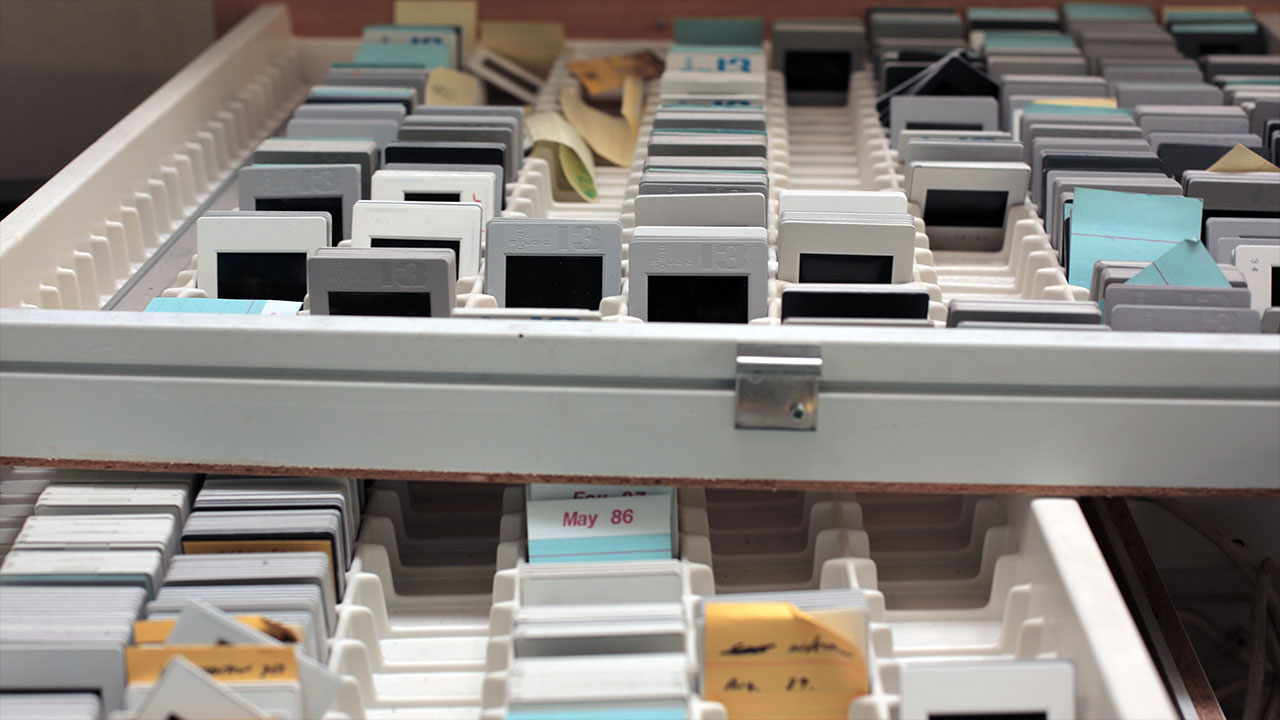 La couleur de l'intervalle (the color in between)
Giulia Grossmann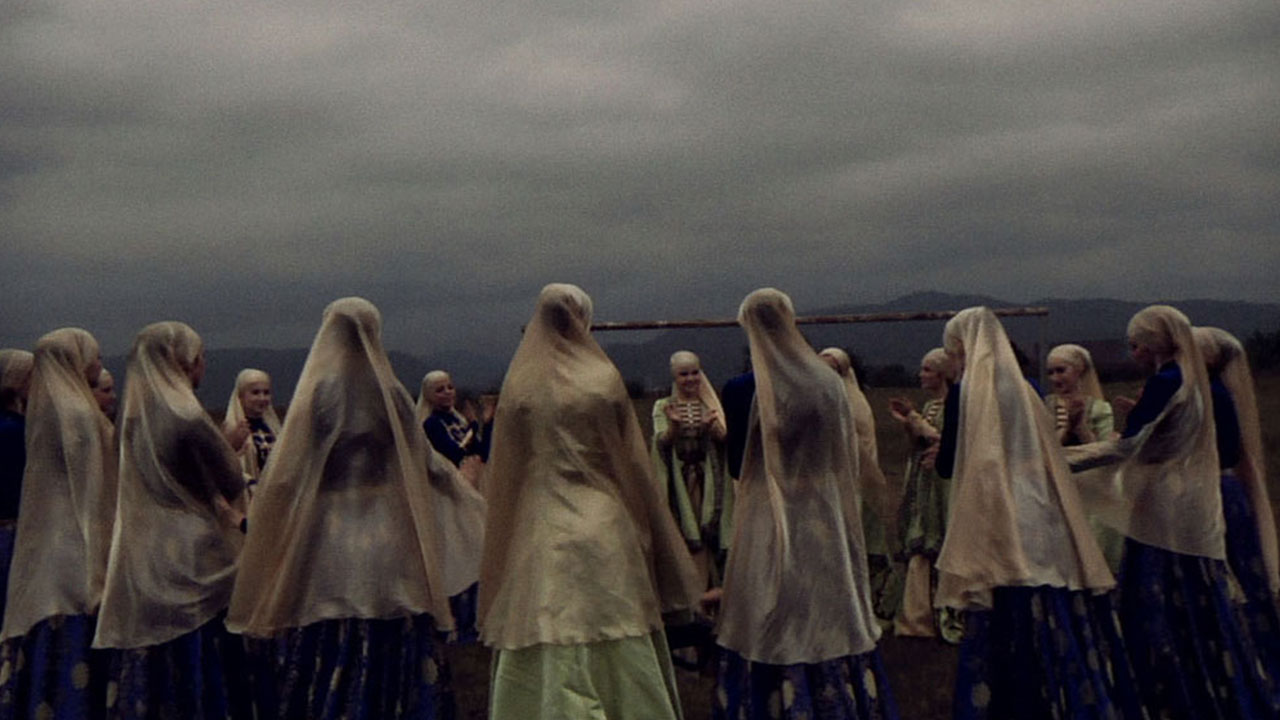 Hibridos
Vincent Moon,Priscilla Telmon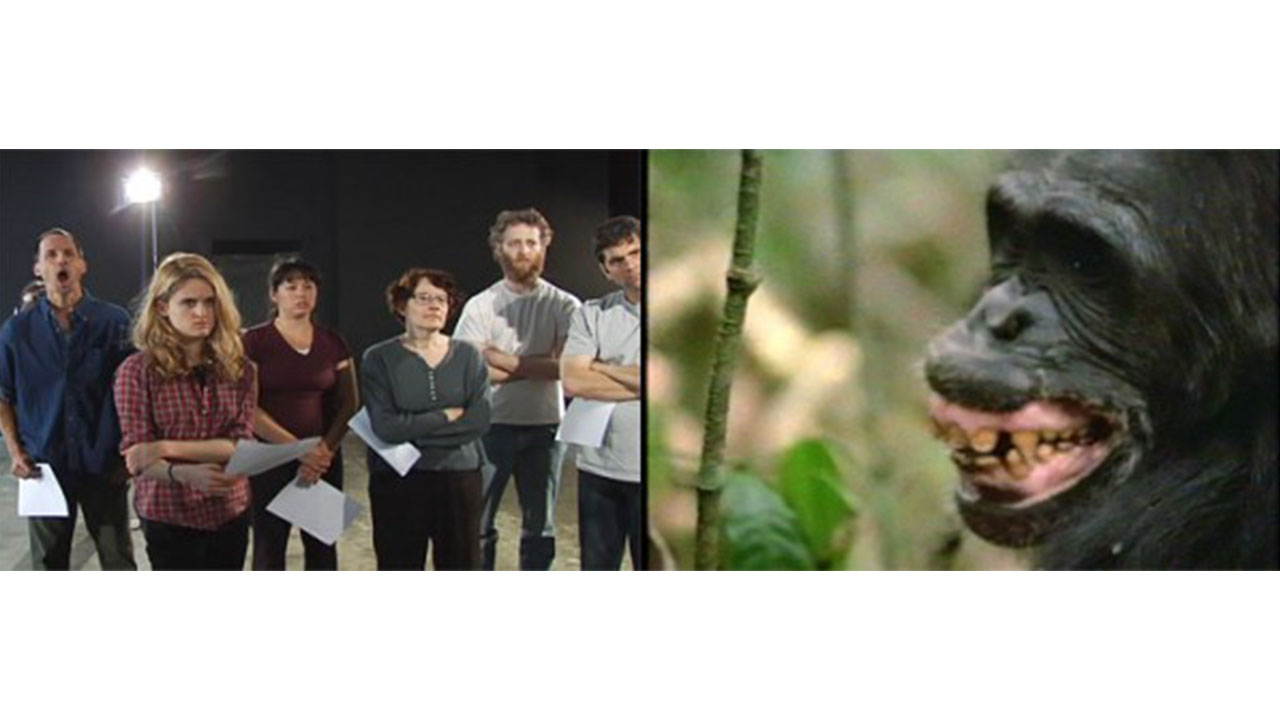 Primate Cinema: How to Act like an Animal
Rachel Mayeri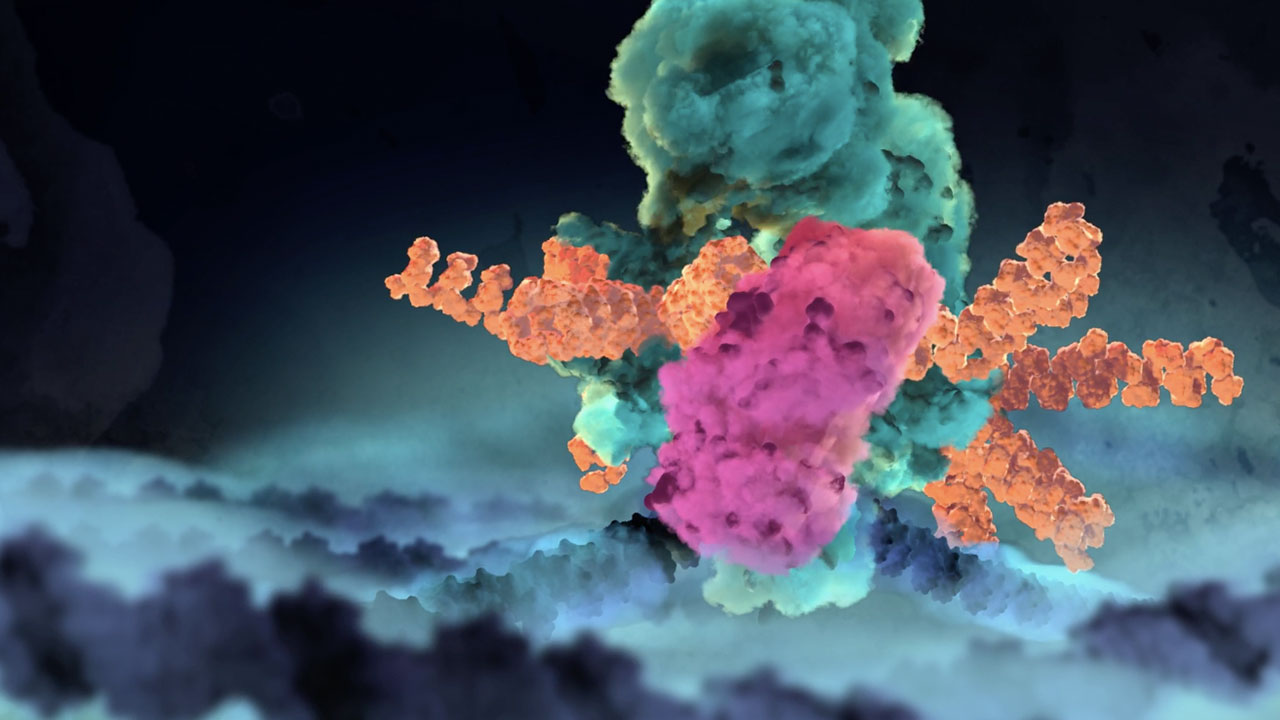 Our Resilient Genome
Alexandra Pina Kingman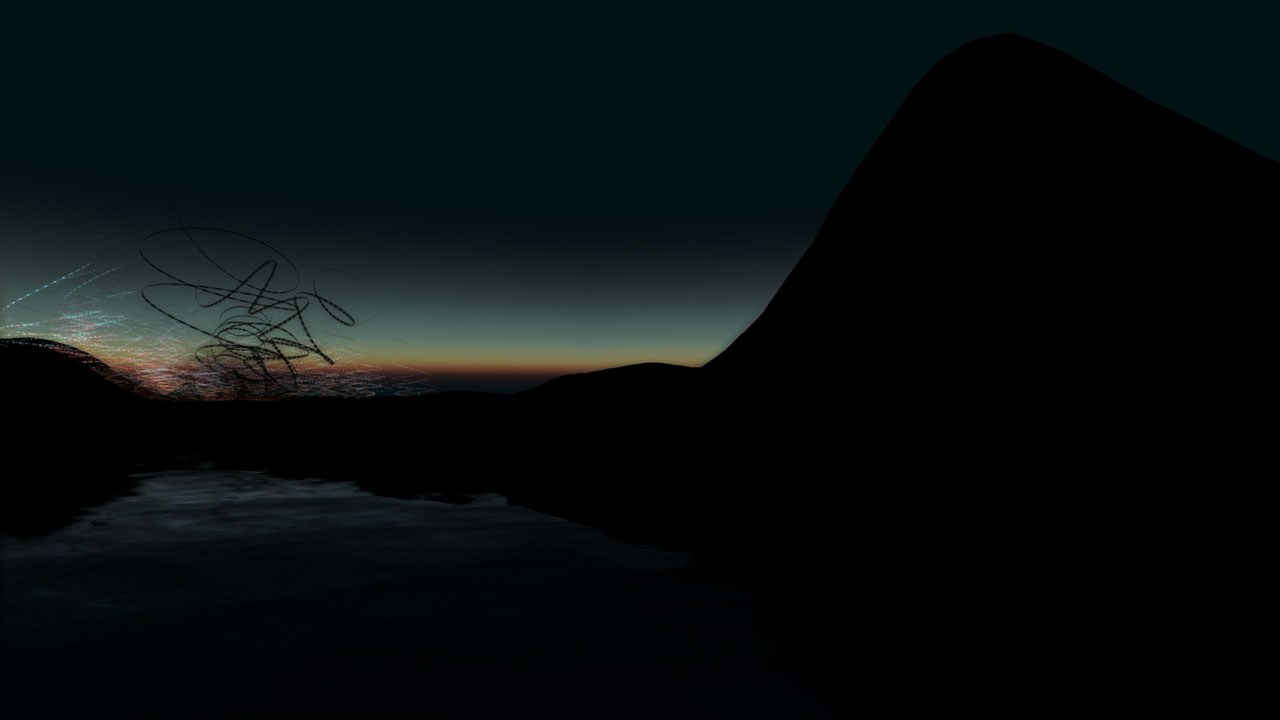 AfterGlow
Boredomresearch,Paddy Brock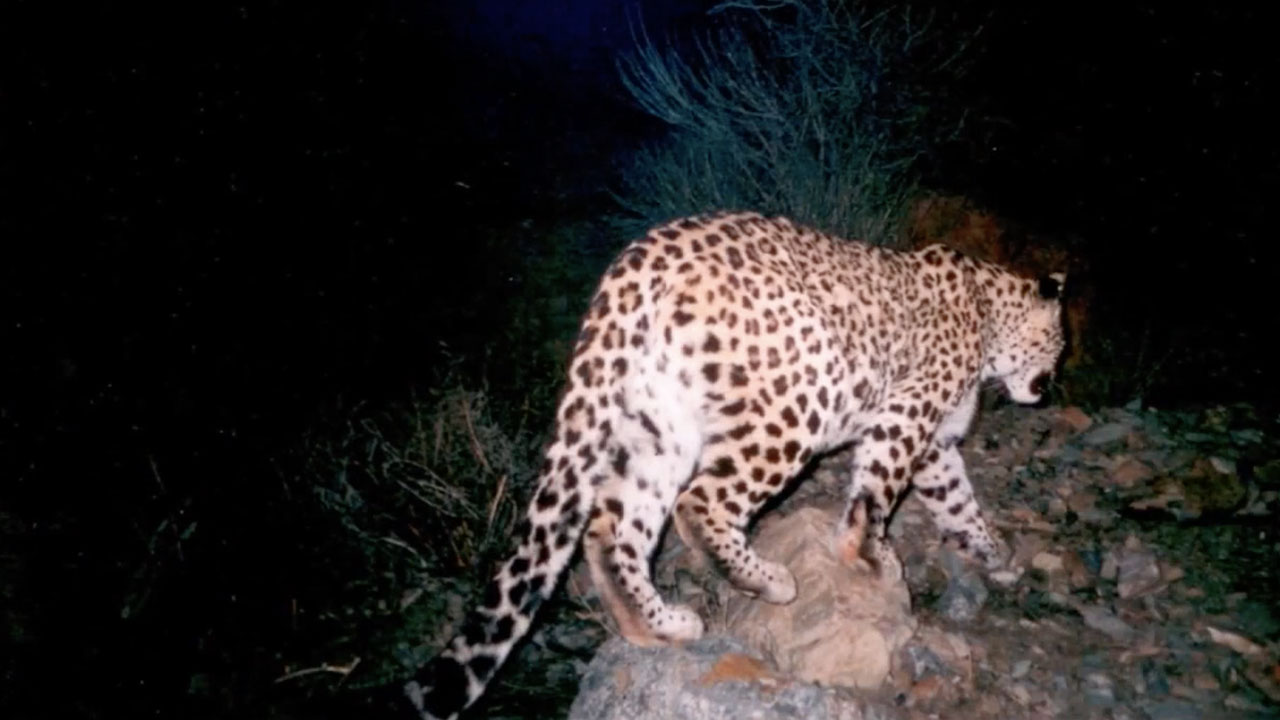 In Search of Persian Leopard
Fathollah Amiri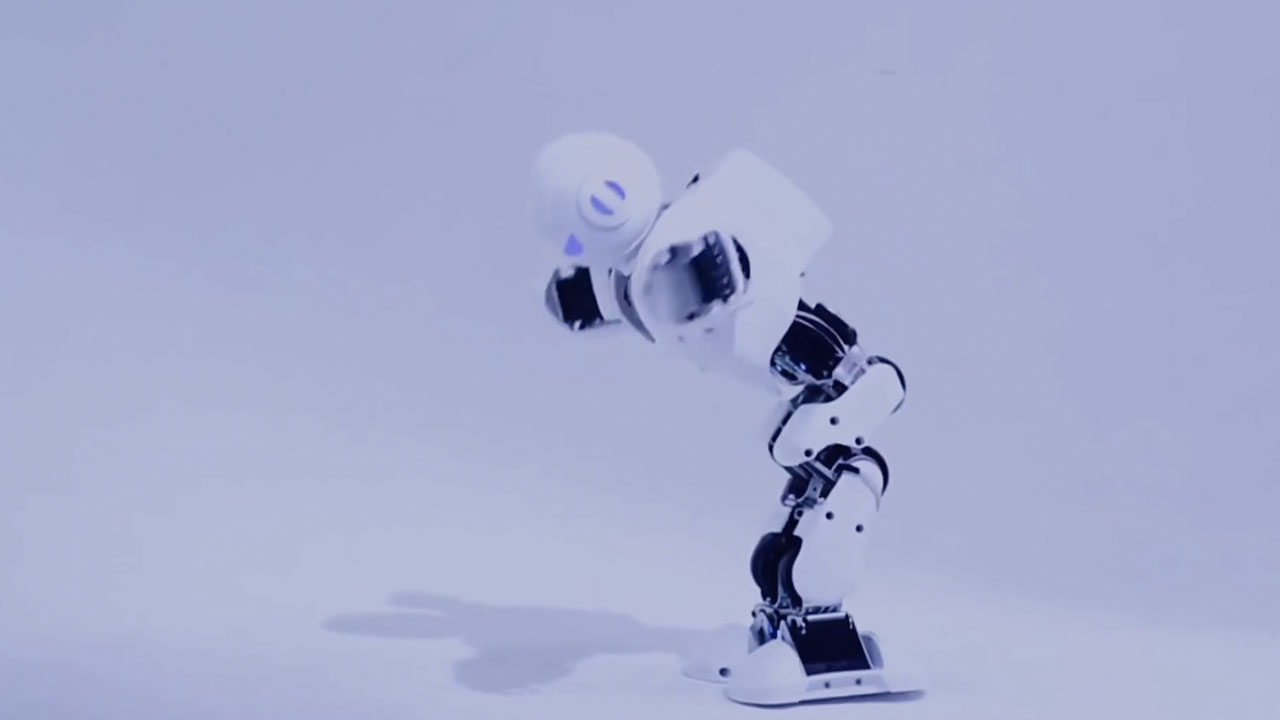 The Human Robot
Rob Van Hattum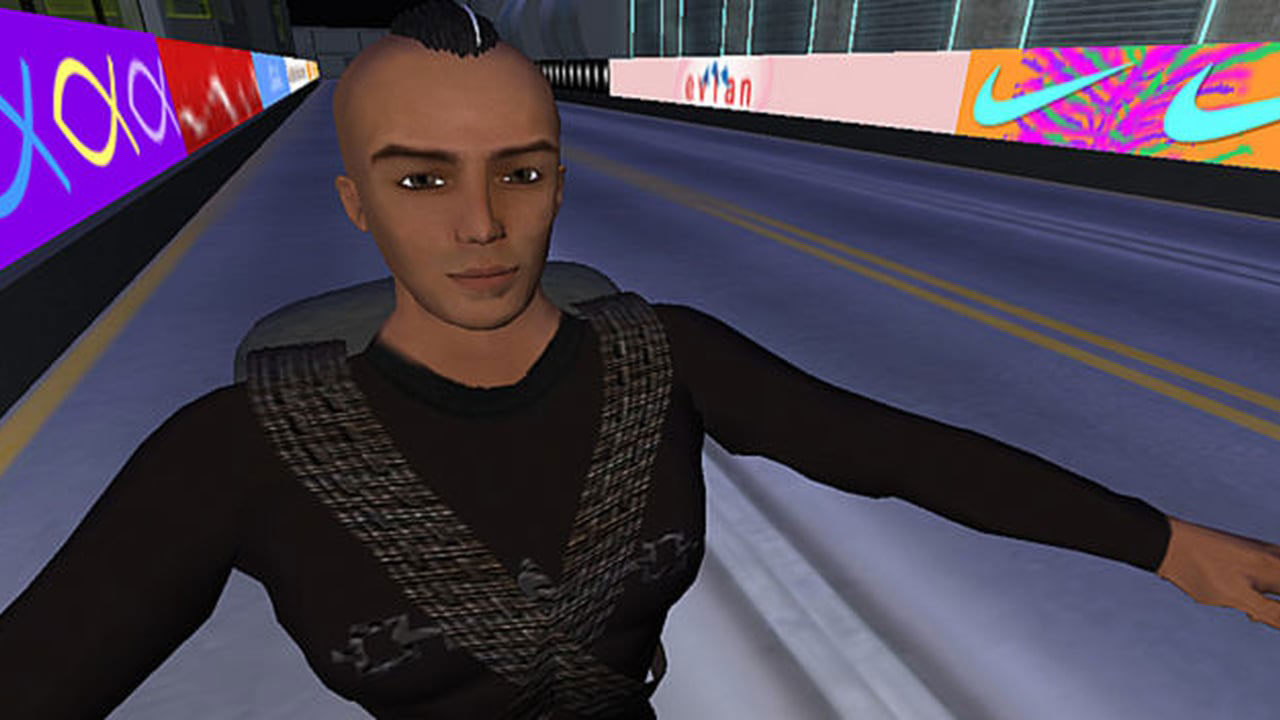 TimeTraveller™ Episode 01
Skawennati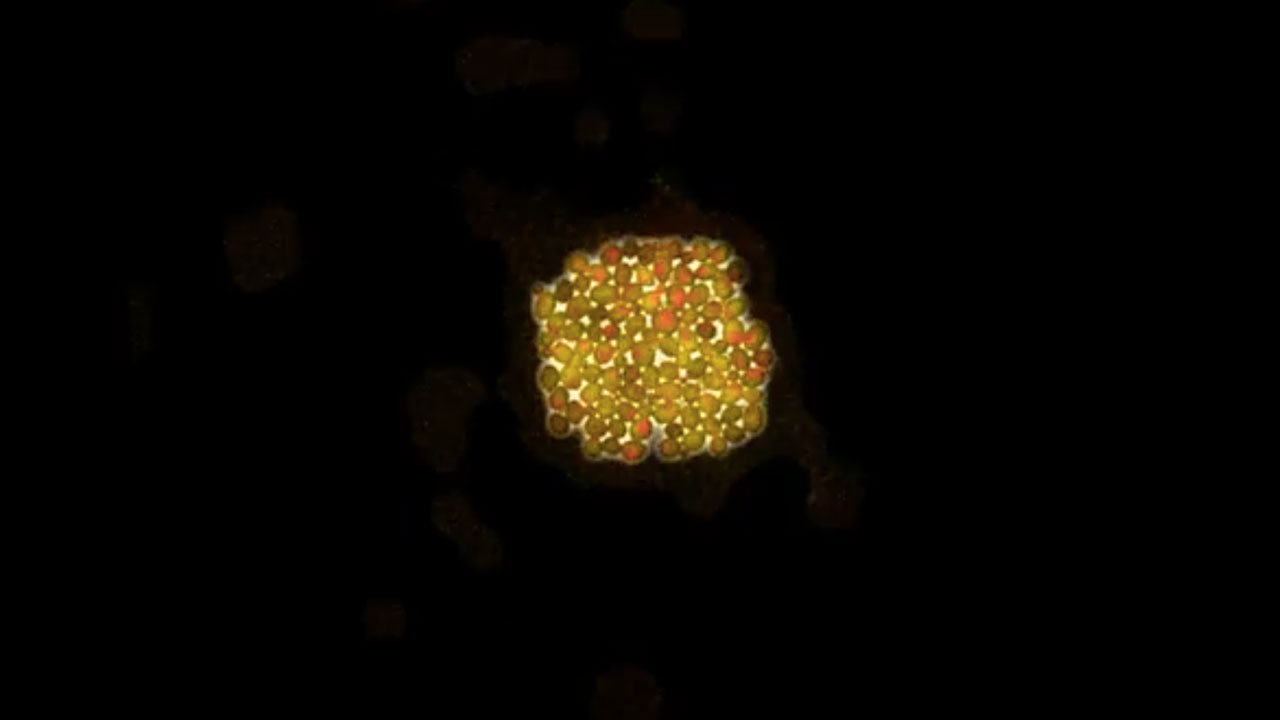 Yeast Cell Growth Meets The Beatles
Andrej Ondracka,Bernie Langs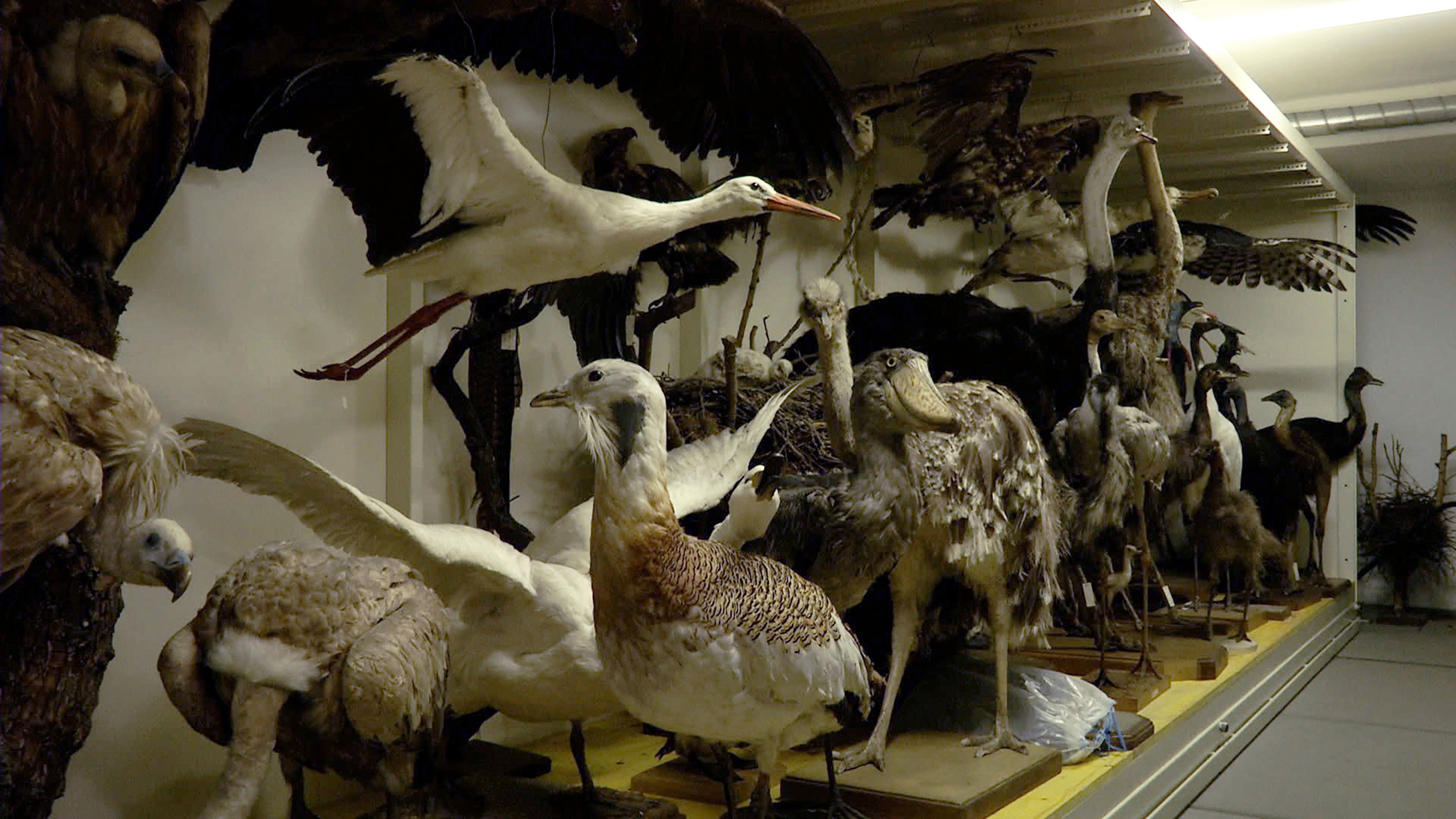 Golden Genes
Clemens Stachel, Wolfgang Konrad, Ursula Hansbauer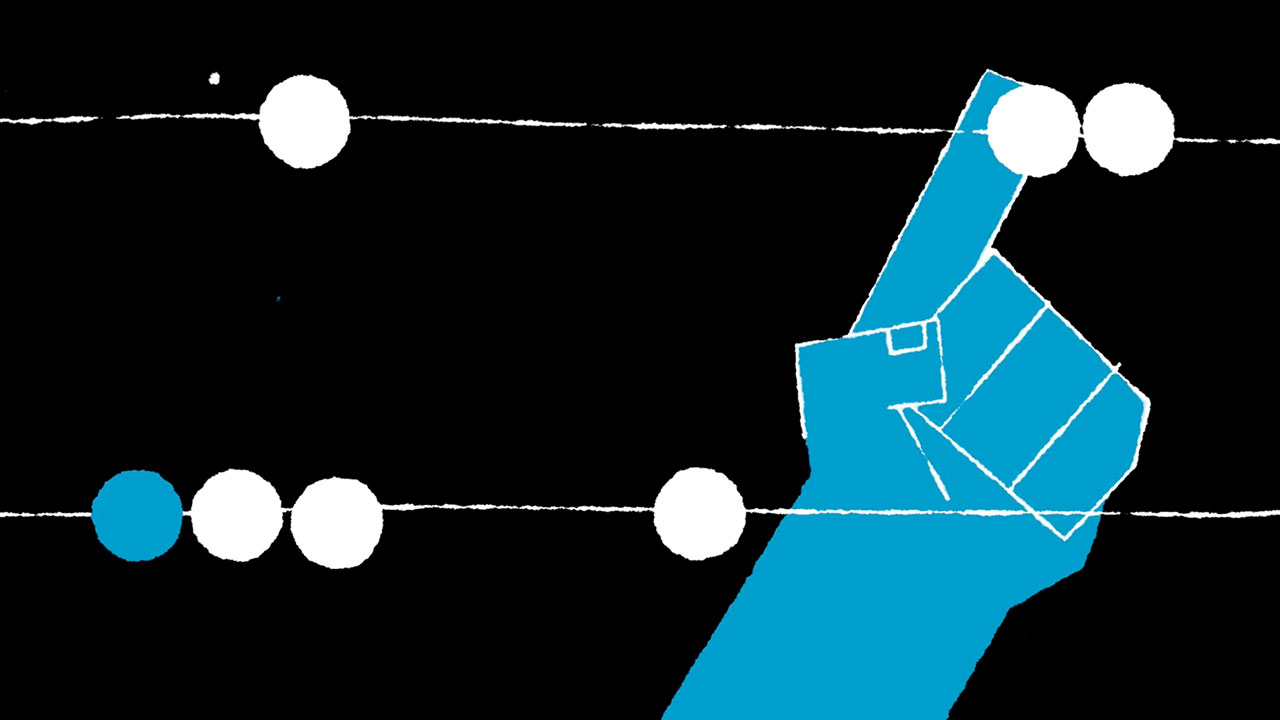 Reanimation ep6: Monsters in the Machine
Joe Richard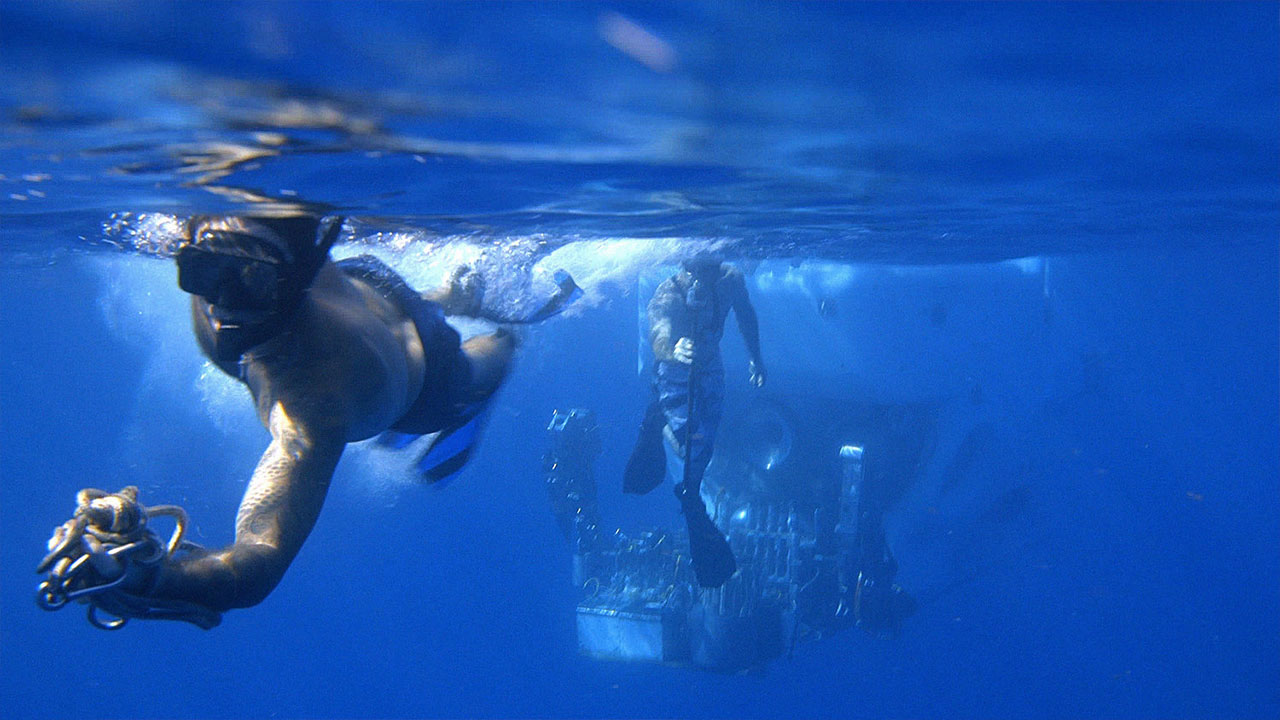 Acid Horizon
Ivan Hurzeler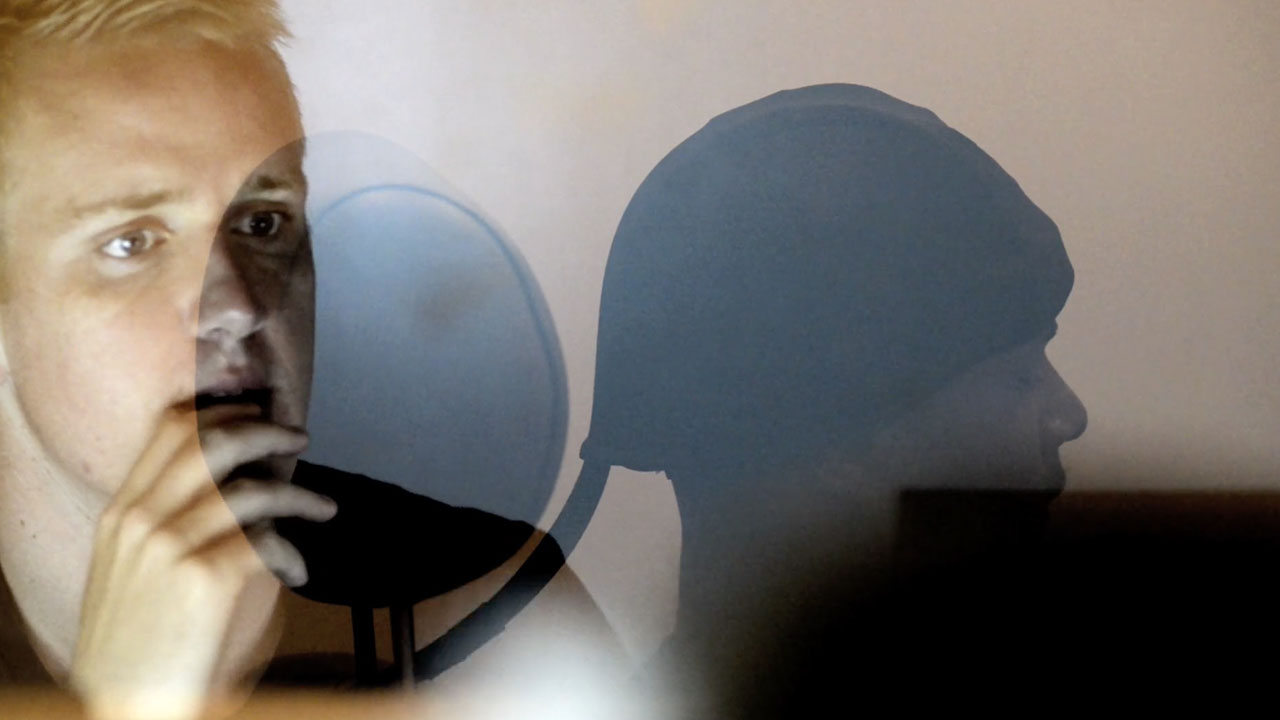 Apparatus Synapse
William Noland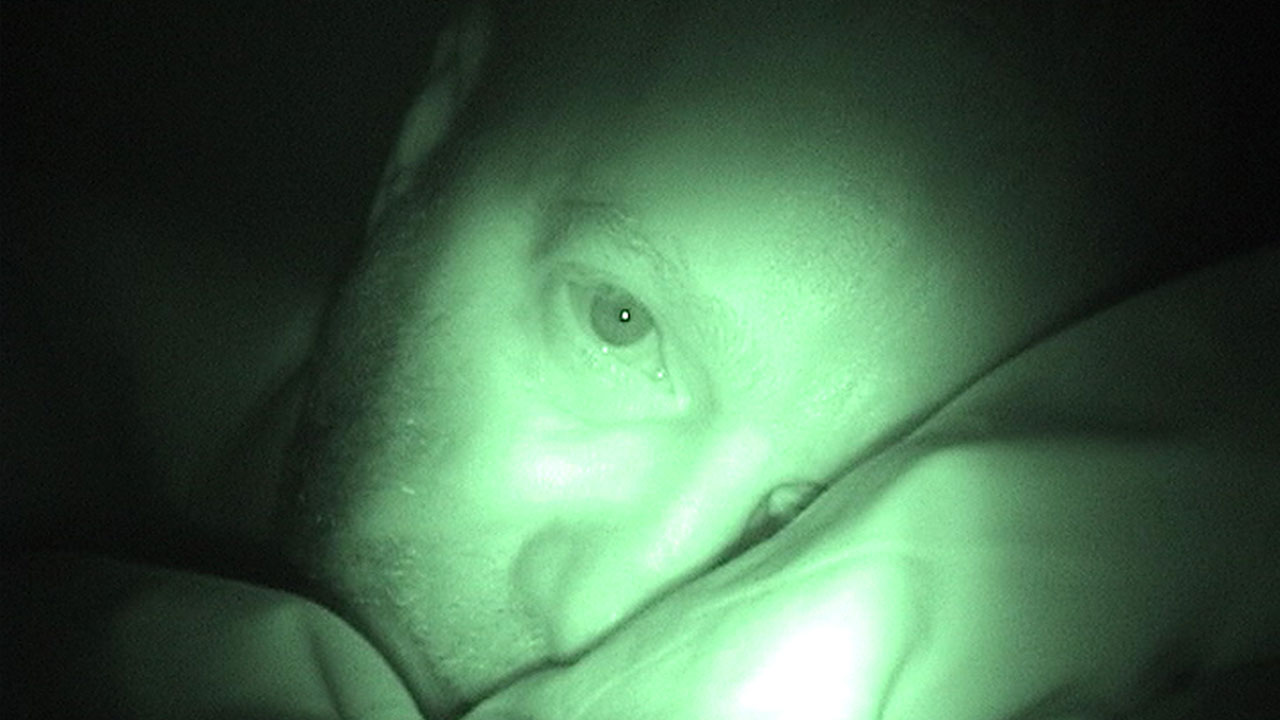 Wide Awake
Alan Berliner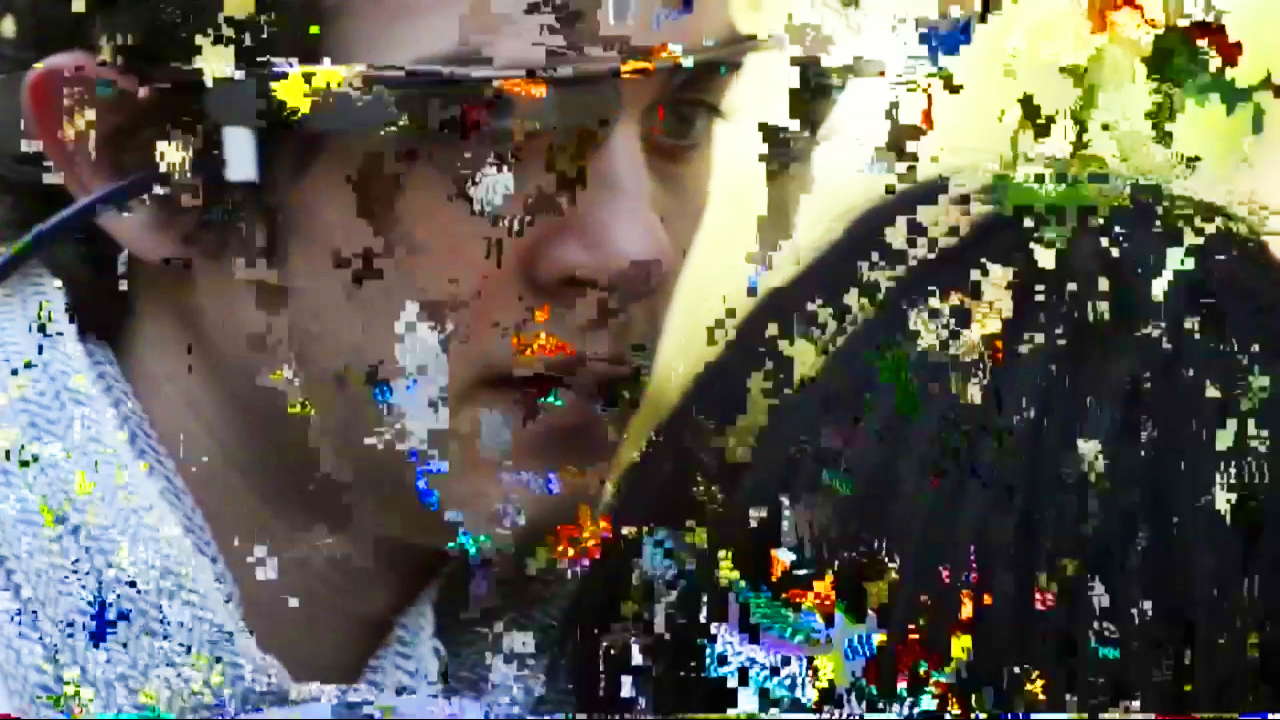 Bodies for a Global Brain
Eben Portnoy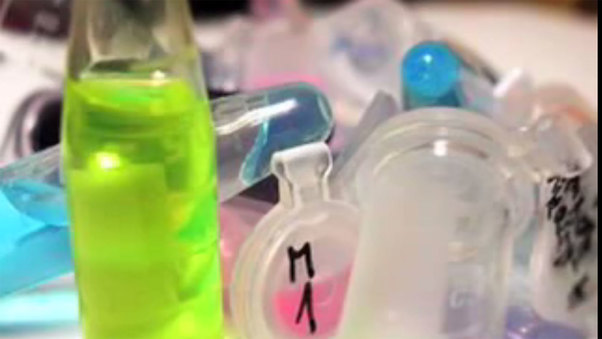 Lab Waste
Eva Amsen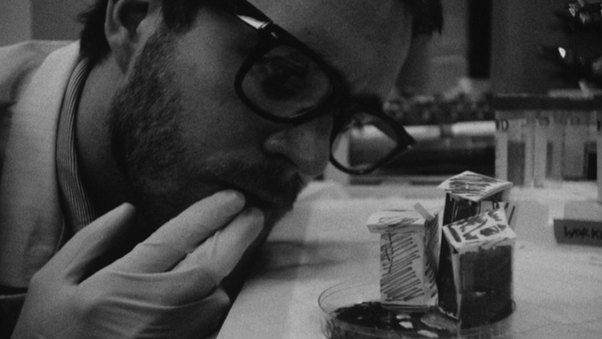 Dr. Funque and His Petri Dish
Alexis Gambis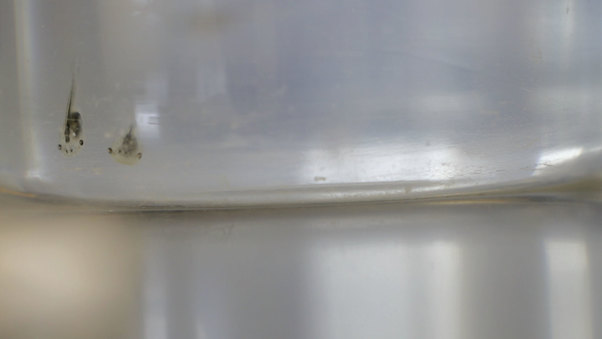 The Unbearable Lightness of a Tadpole
Alexis Gambis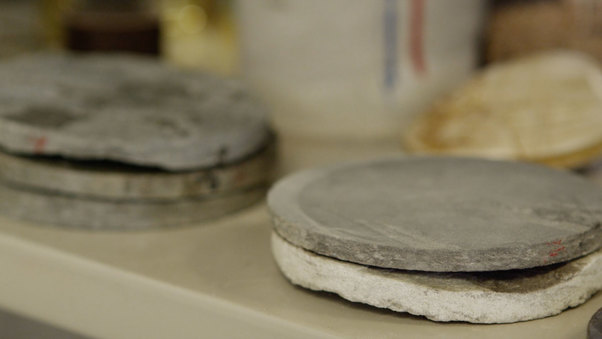 Collaborative Science
Alan Franks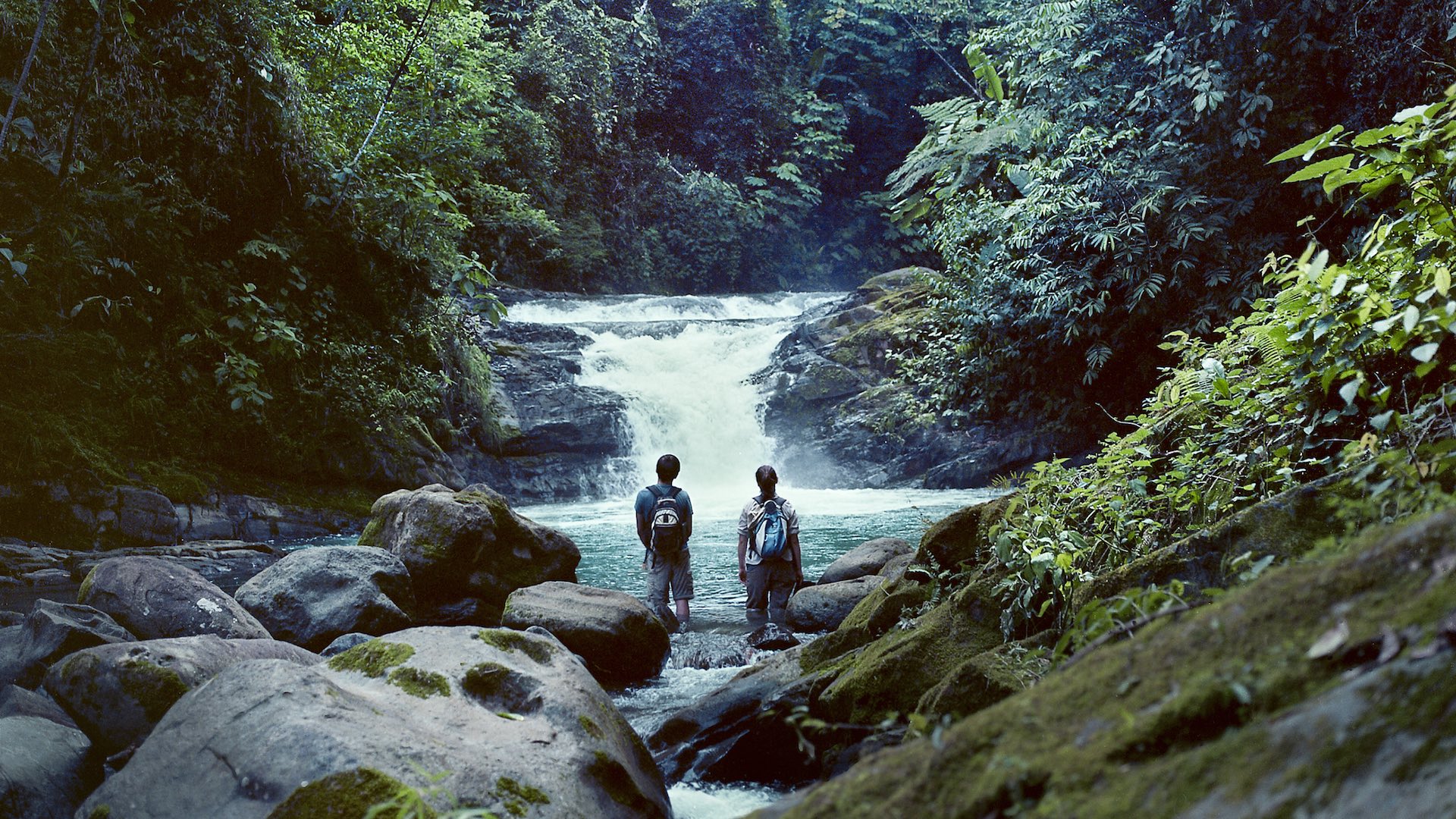 Wild Love
Eben Portnoy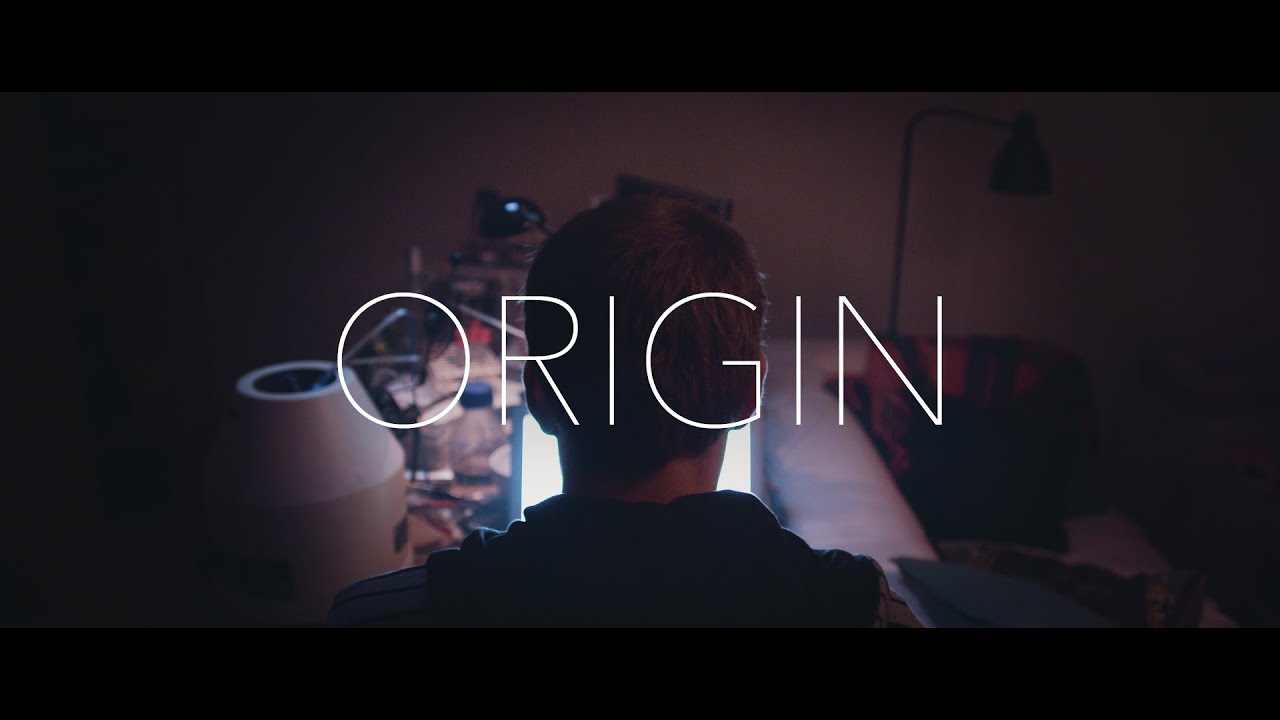 Origin
Andreas Climent, André Hedetoft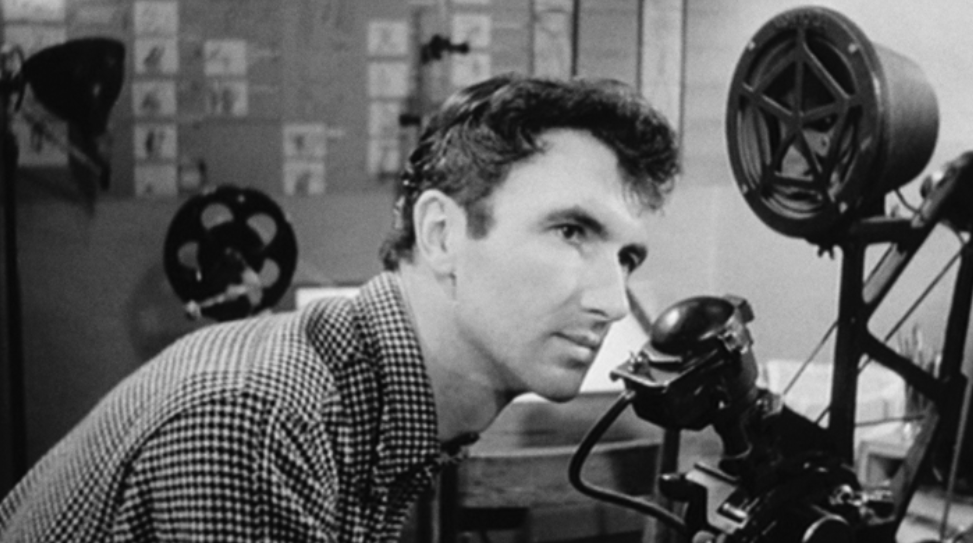 The Animator as Musician
Éric Barbeau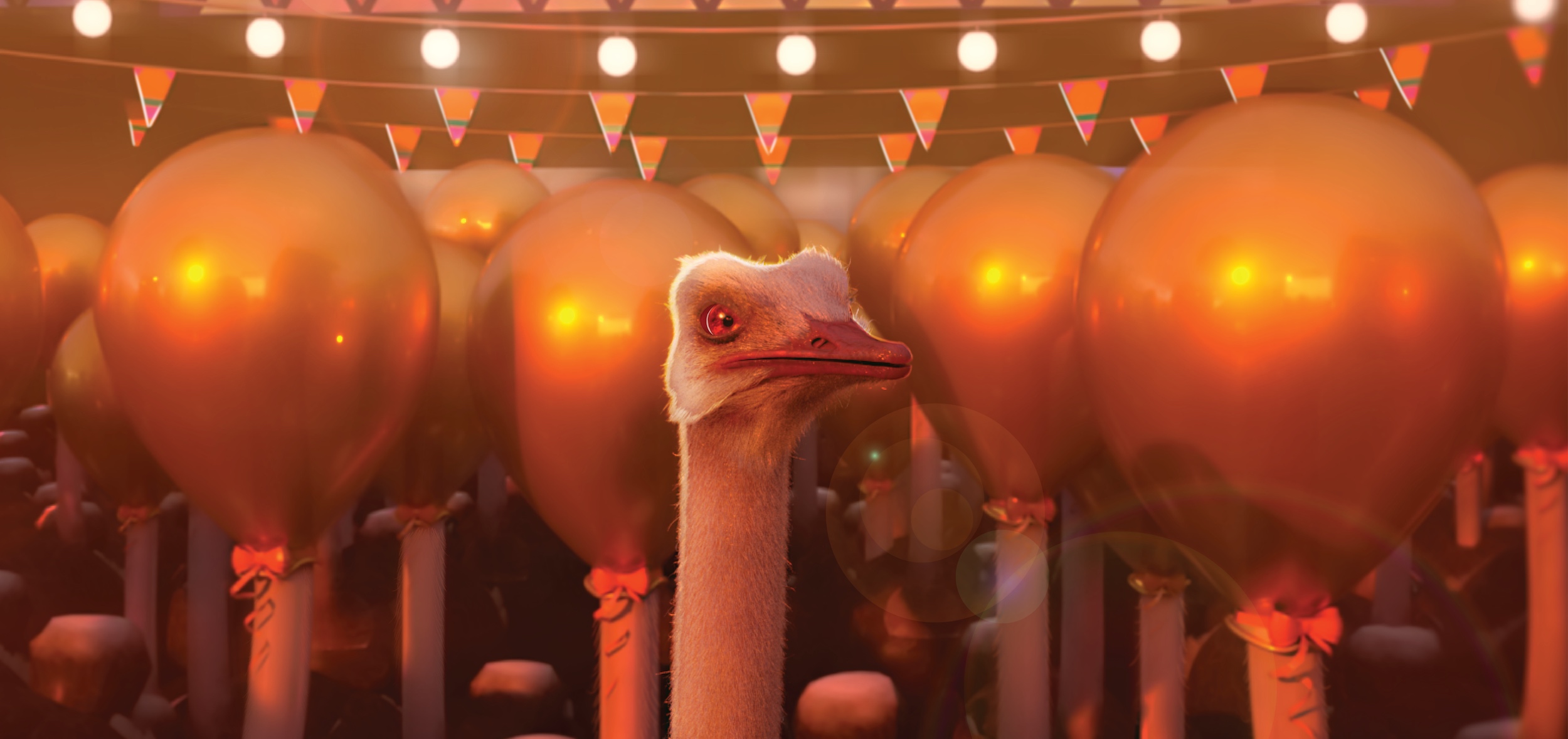 The Ostrich Politic
Mohammad HOUHOU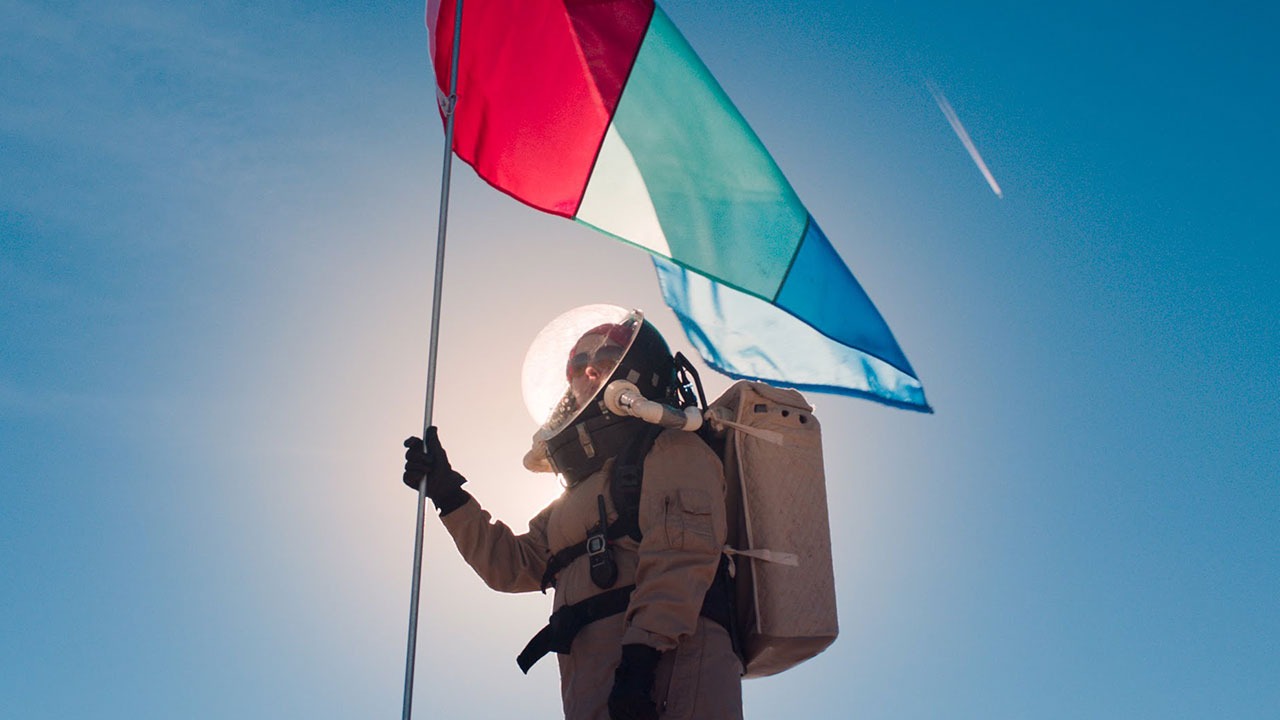 Above and Below
Nicolas Steiner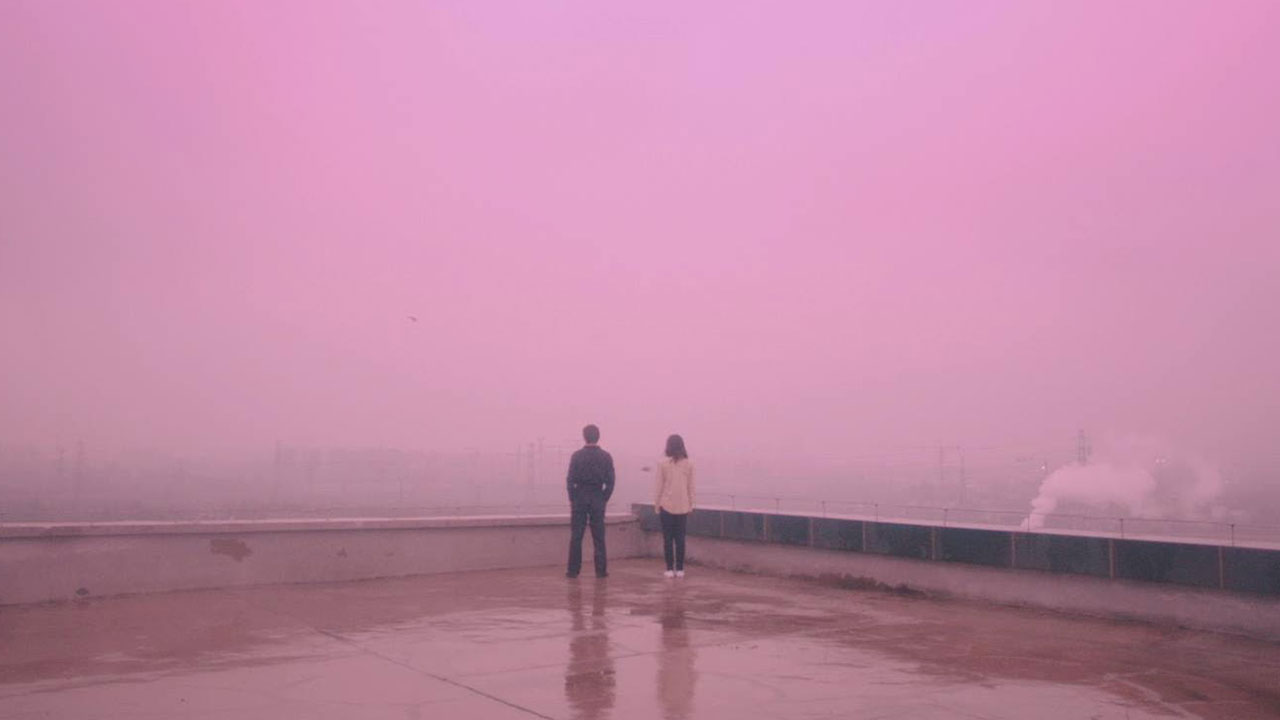 Paleonaut
Eric McEver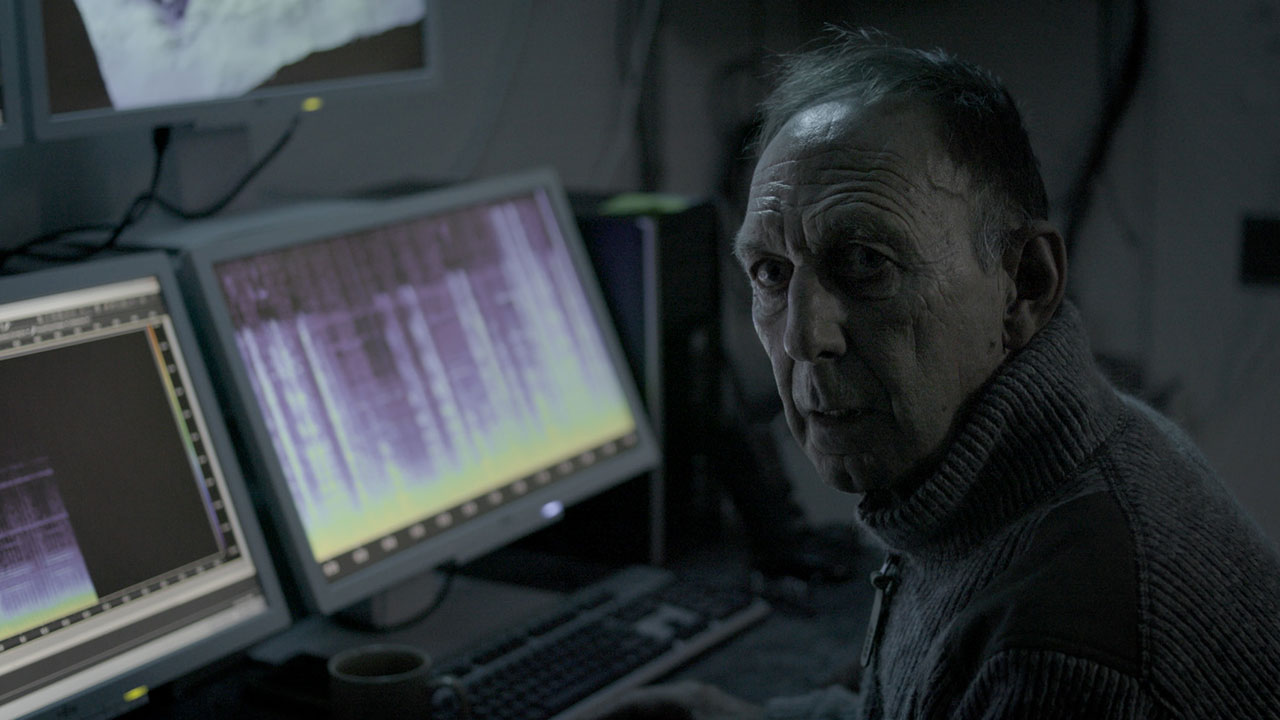 Ääni syvyydestä (Sound from the Deep)
Joonas Allonen,Antti Laakso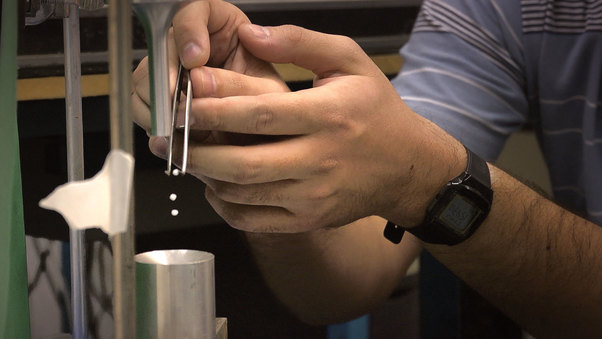 Suspended by Sound
Tiago Marconi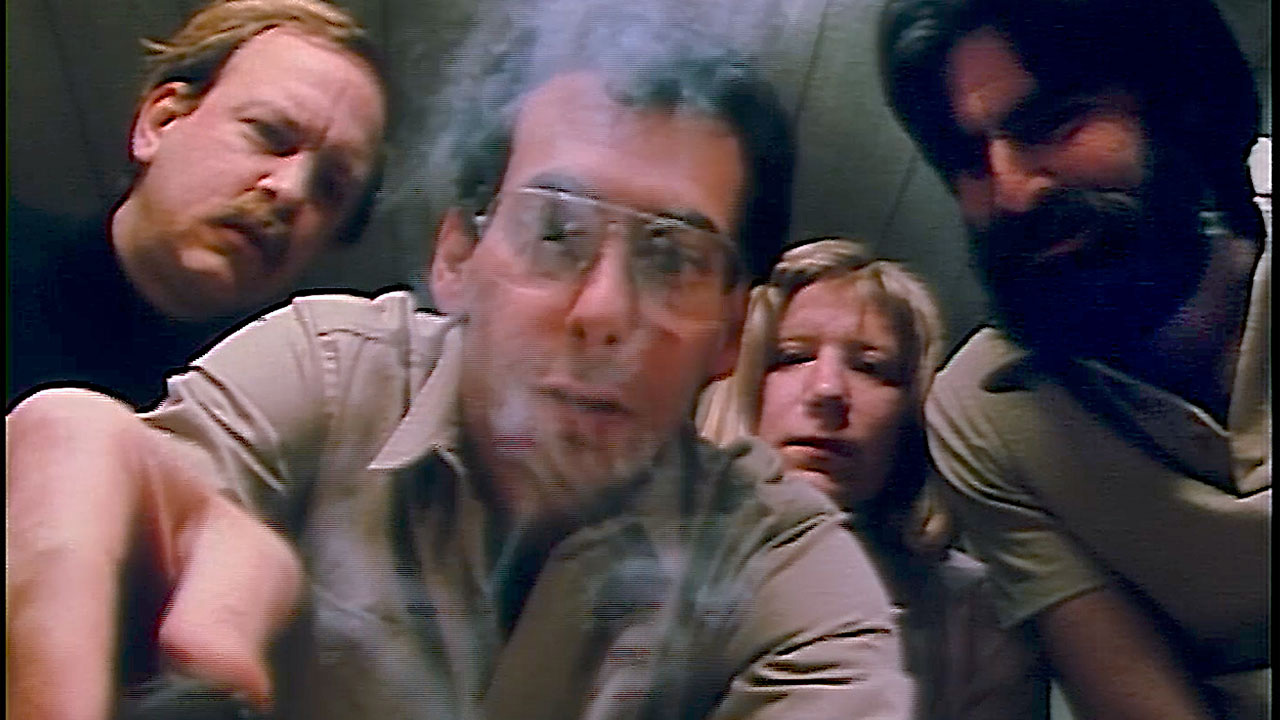 INVENTION!
Loren S. Miller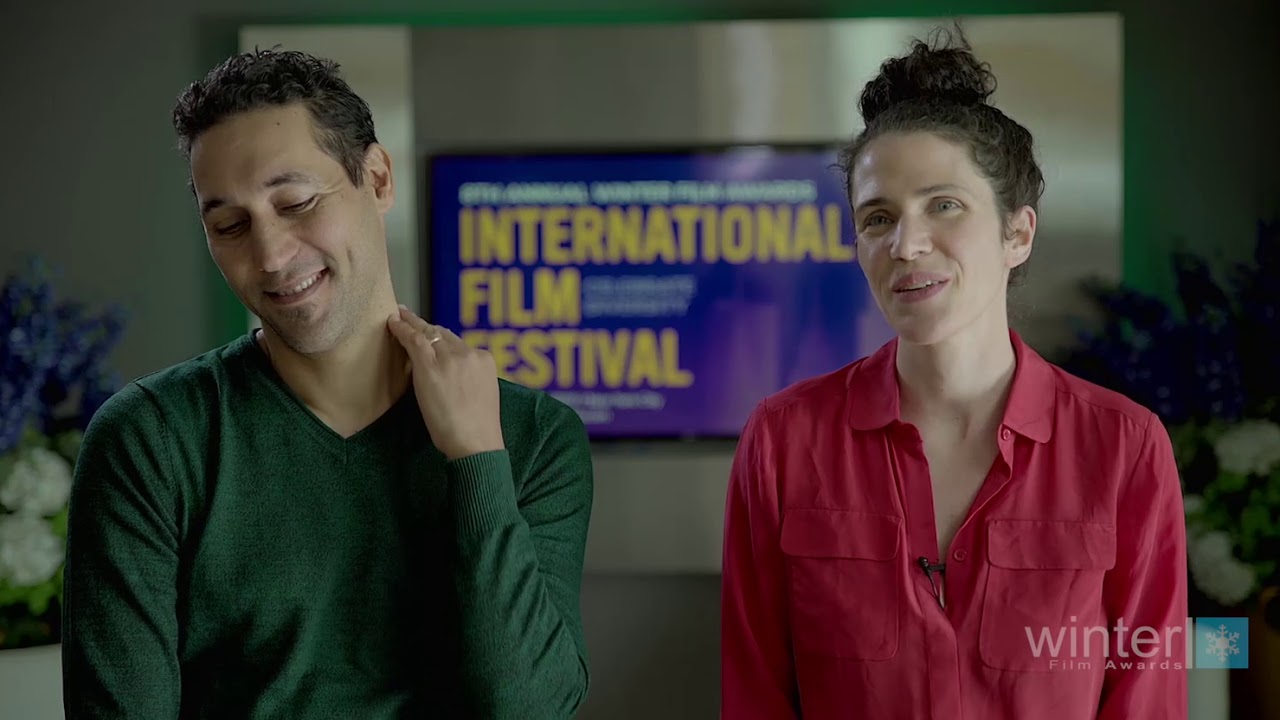 A Scientist's Guide to Living and Dying
Nitzan Mager, Shachar Langlev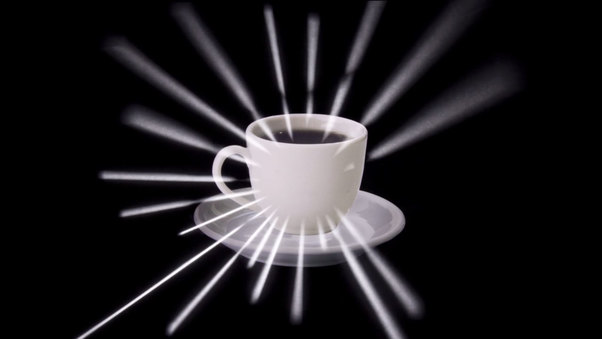 Physics and Caffeine
Charlotte Arene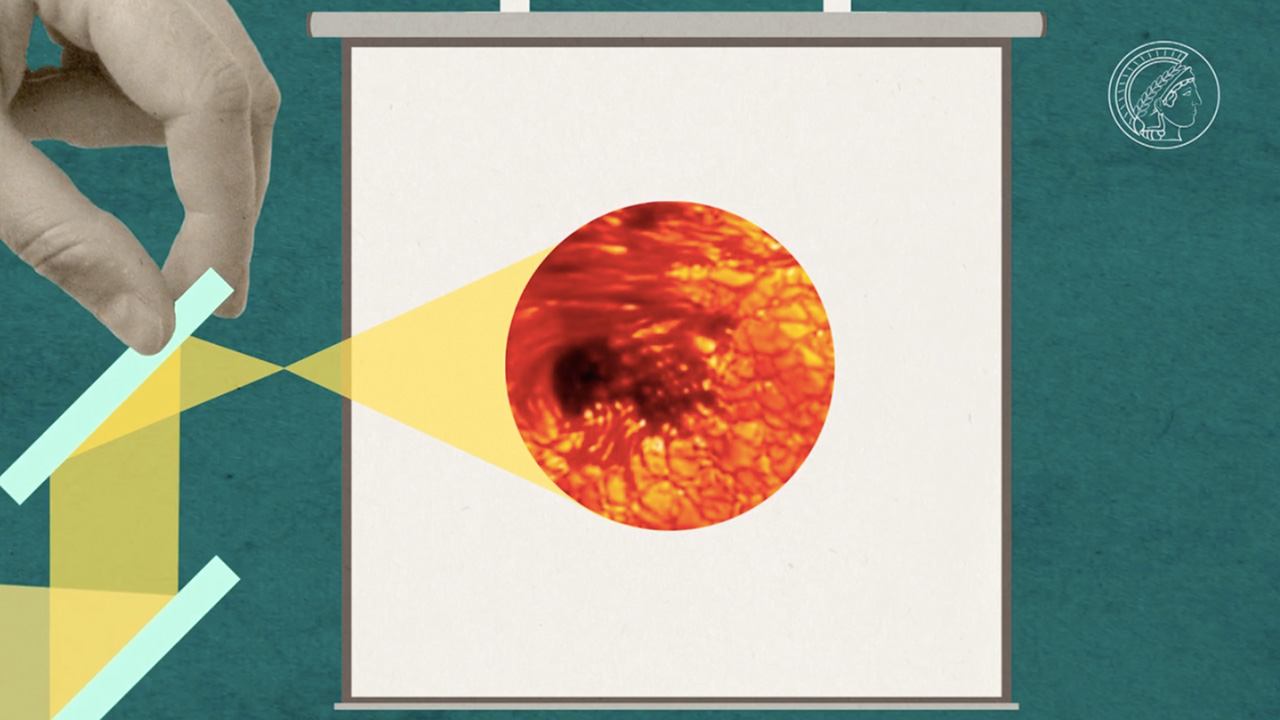 Stormy Sun
Daniel Münter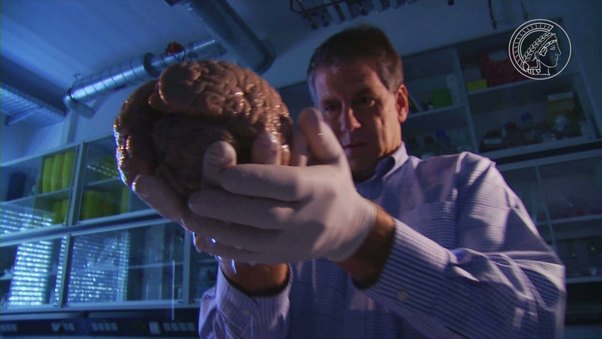 How Synapses Spark
Anna Massih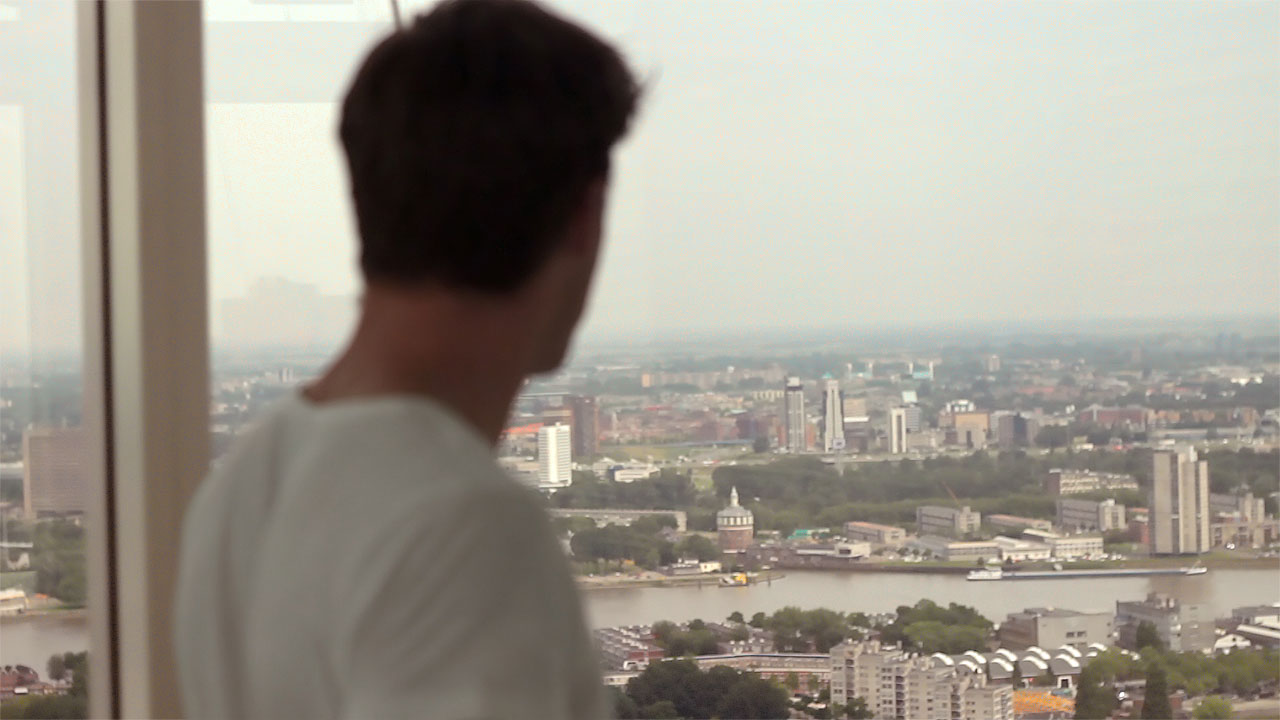 Nanopolymersomes
Juul Van Der Laan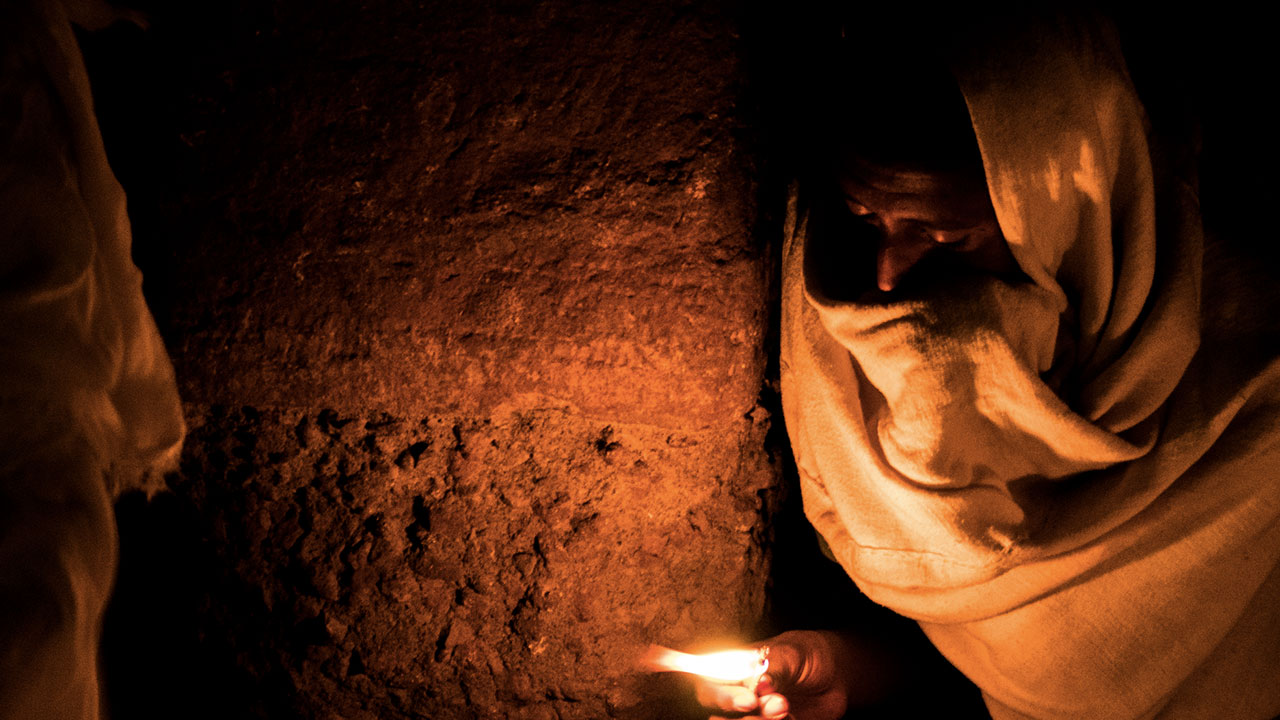 Divine Machines
Ali Hossaini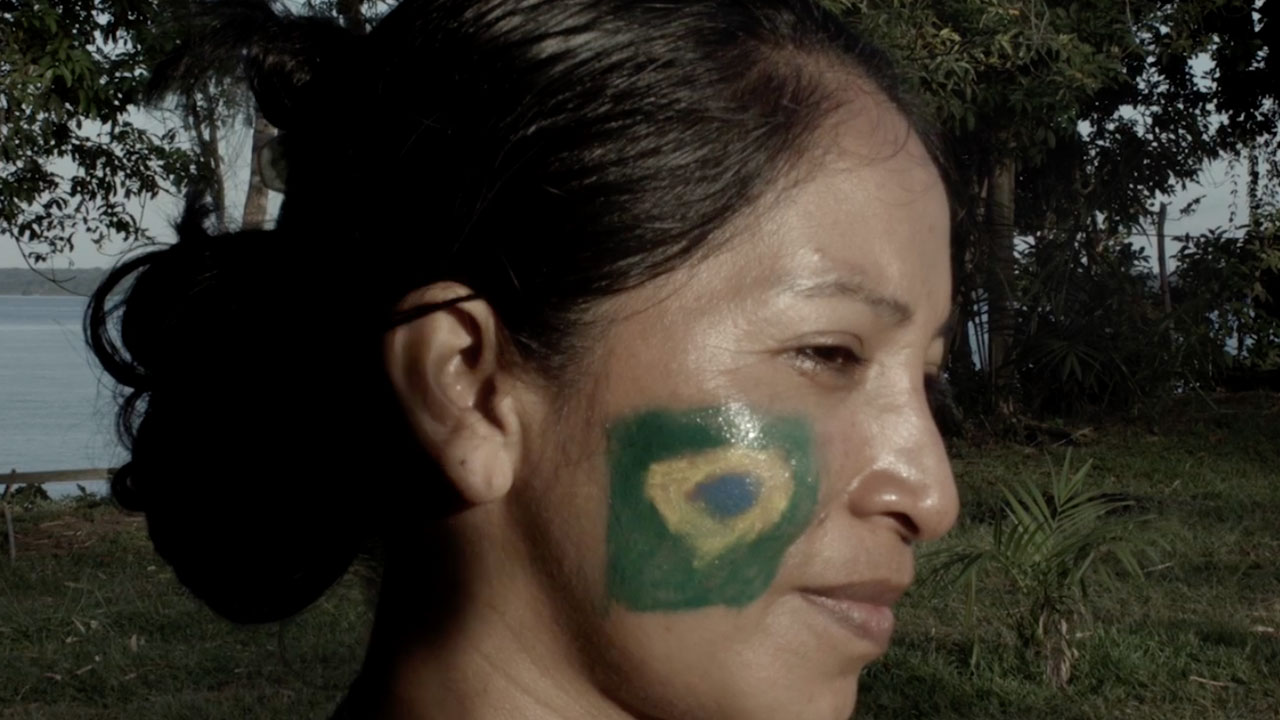 Field Work - World Cup: Gene
Alexis Gambis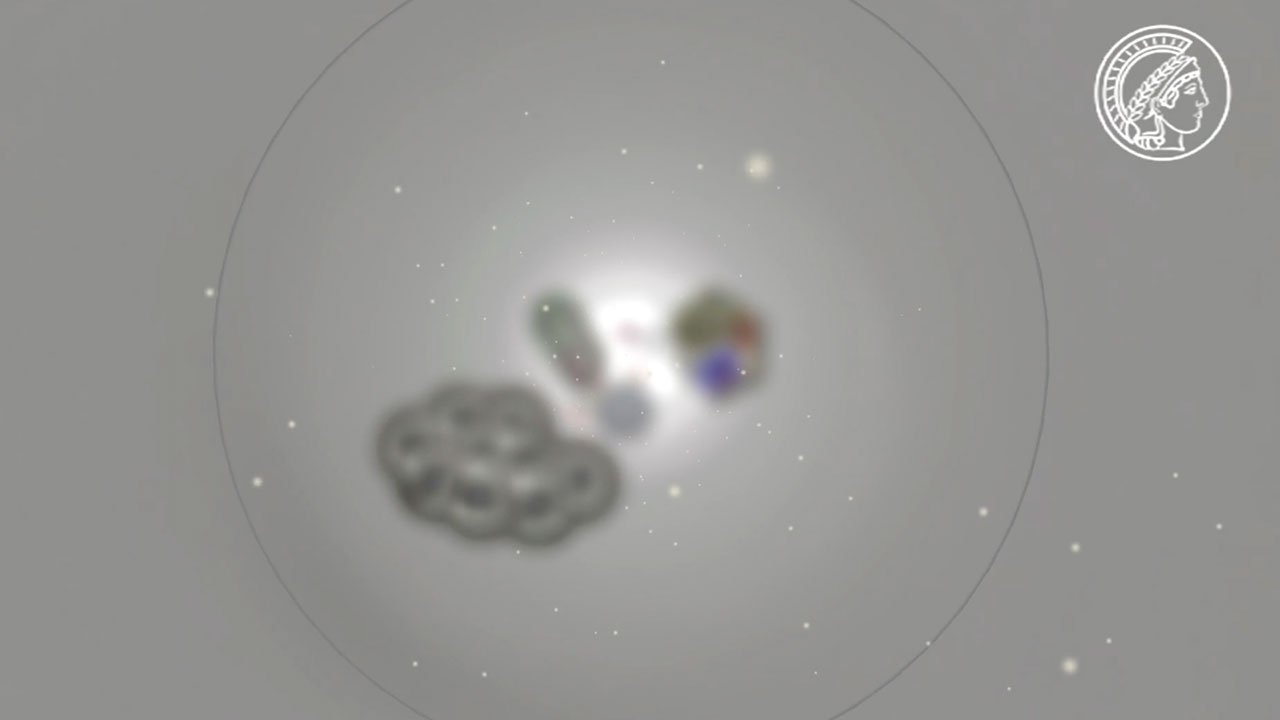 STED - Mikroskopie jenseits optischer Grenzen
Beate Häutemann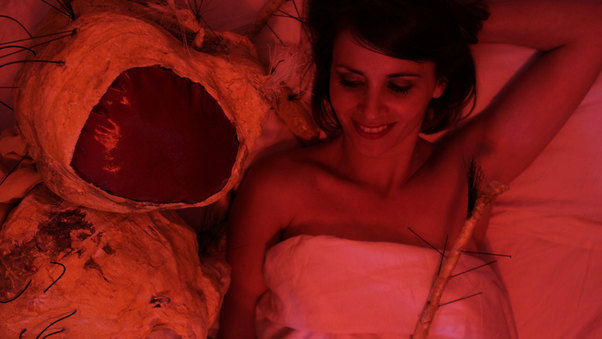 Courtship
Alexis Gambis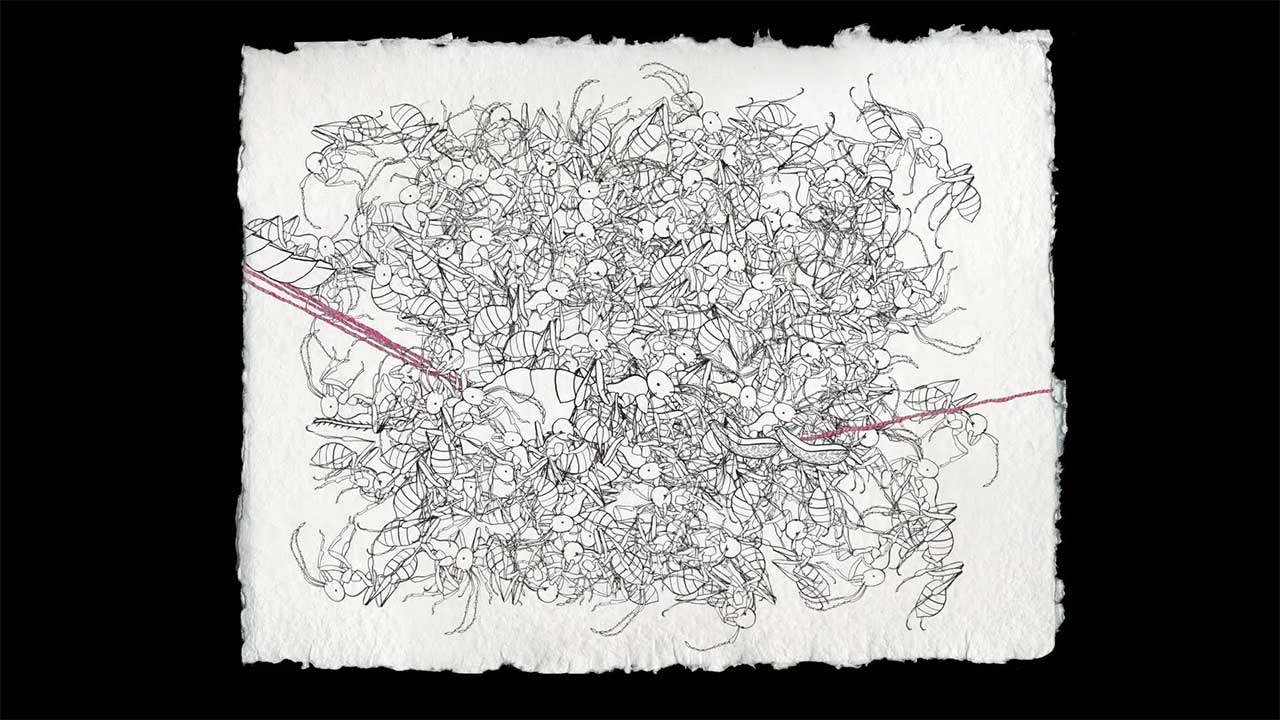 Ant Sisters
Anna Lindemann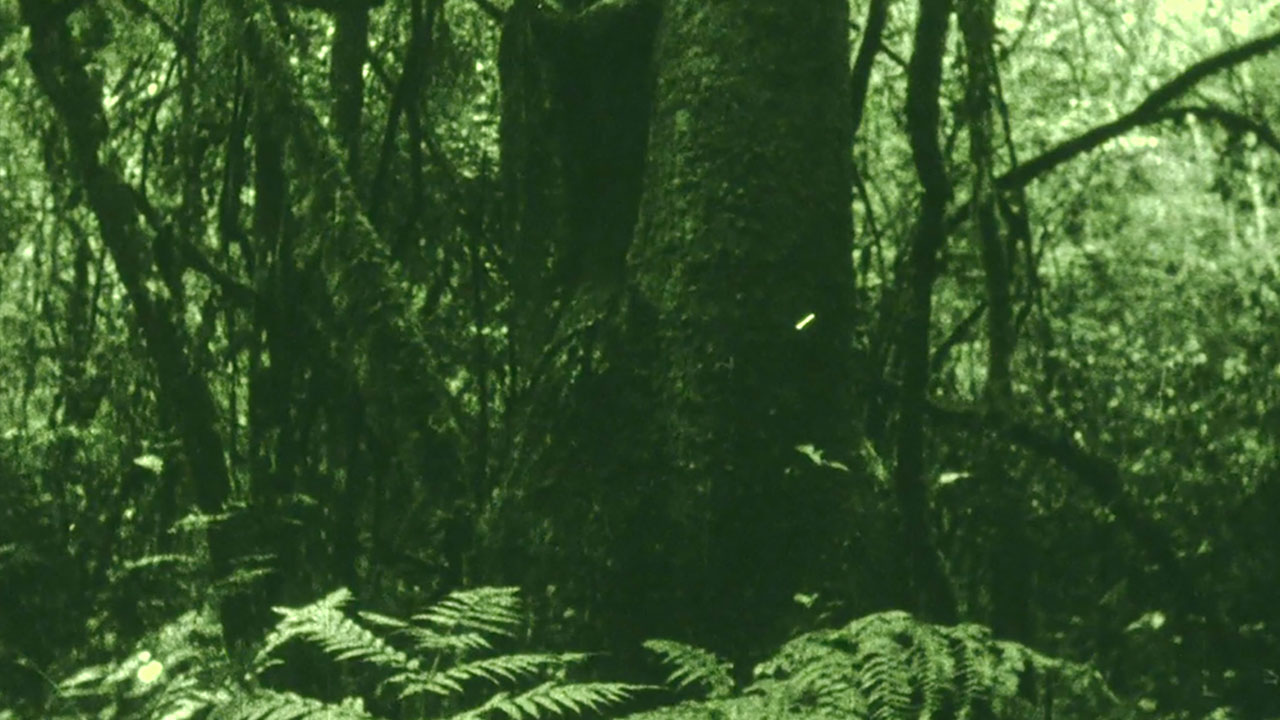 Os Olhos na mata e o gosto na água (The Eyes in the Woods and the Taste in the Water)
Luciana Mazeto, Vinícius Lopes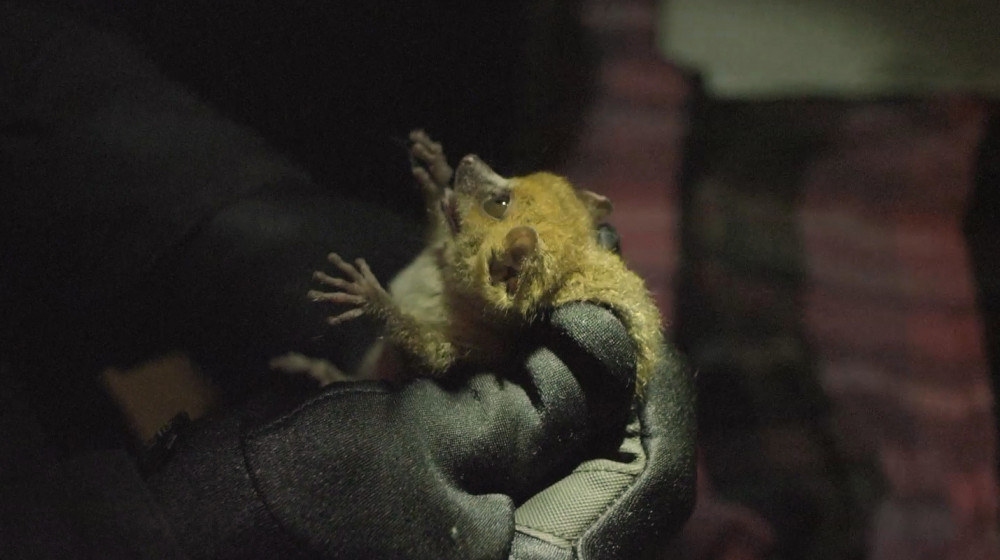 To the Unknown
Liinu Grönlund
Rhinospider - An Operation In Three Acts
Luzi Katamay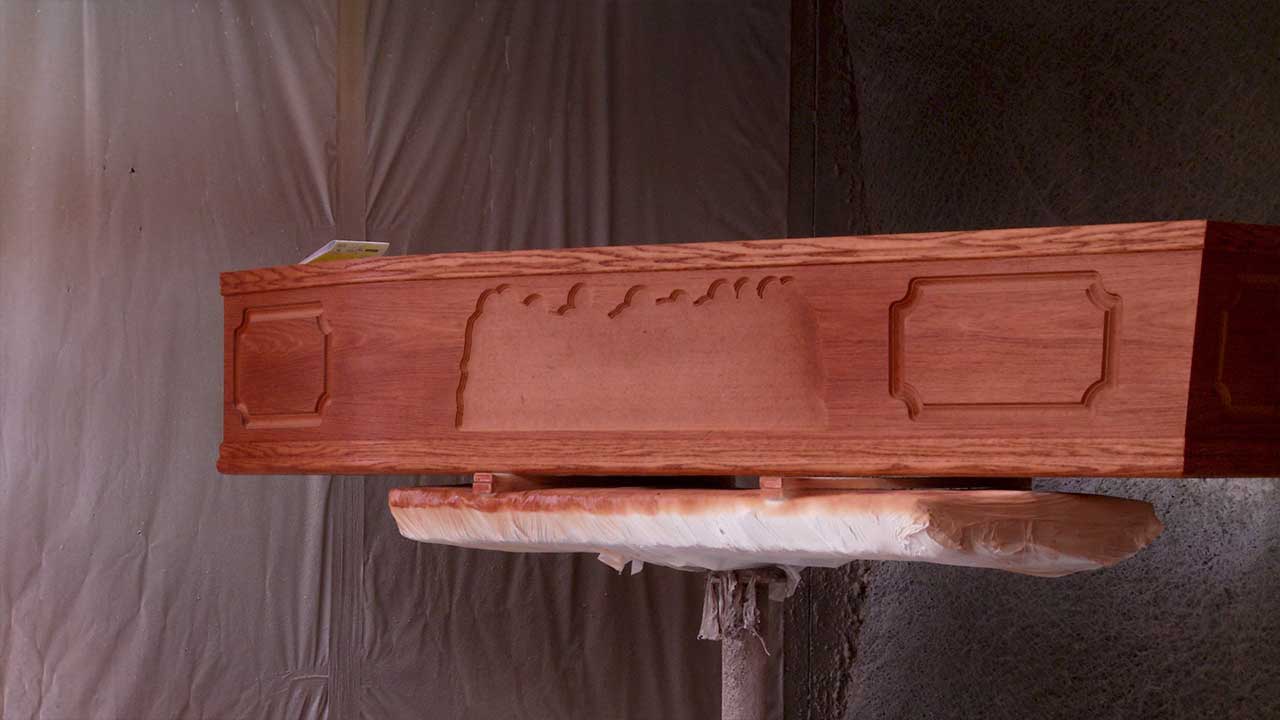 Until
Barry J. Gibb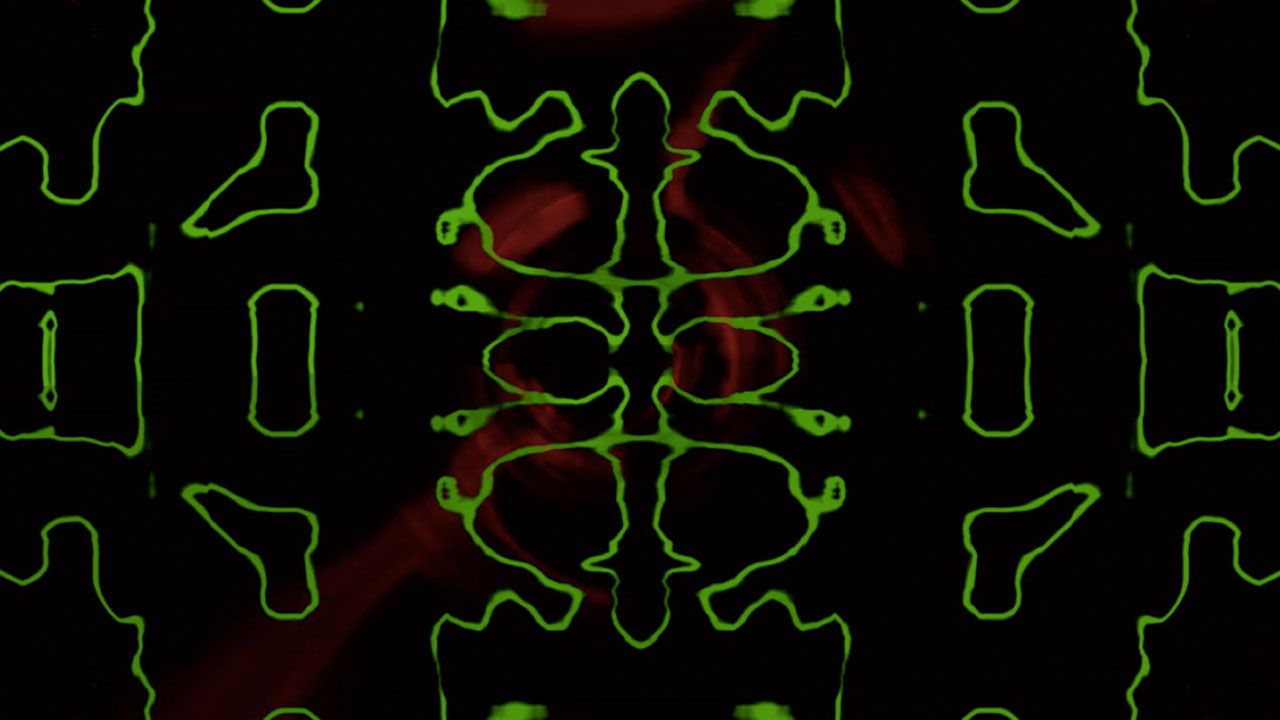 SYN
Harshini Karunaratne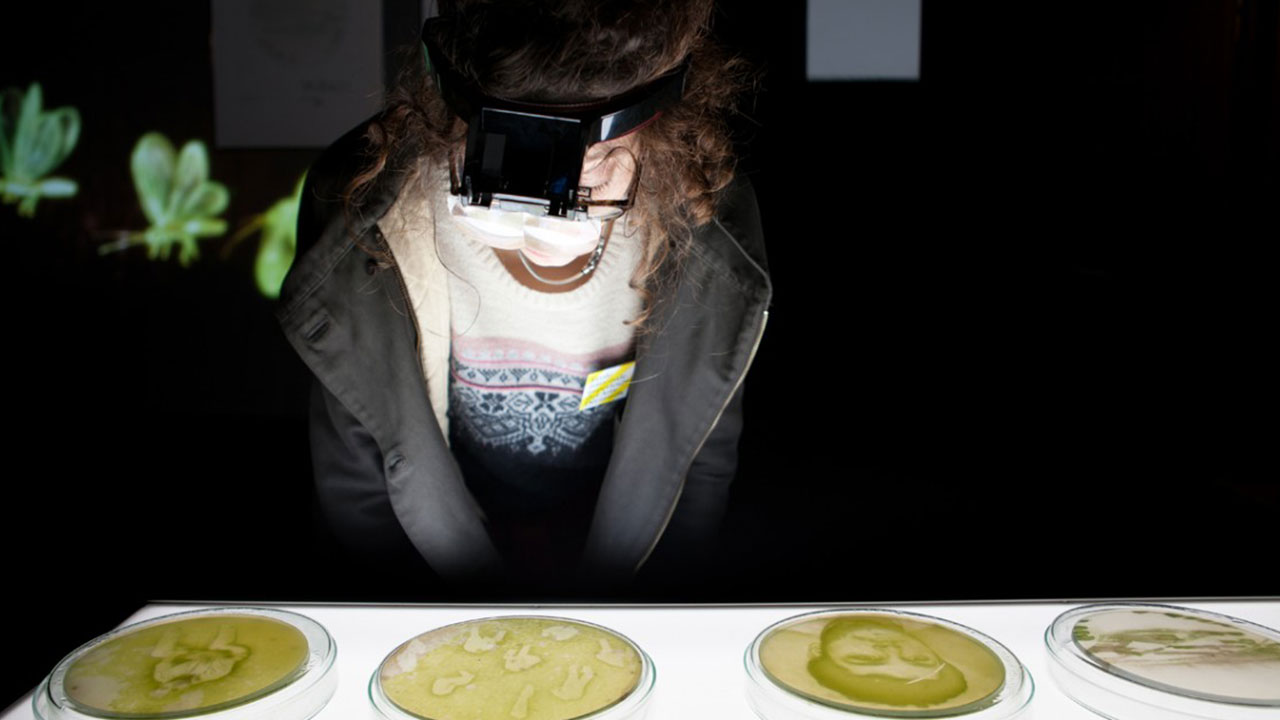 Cultures
Lia Giraud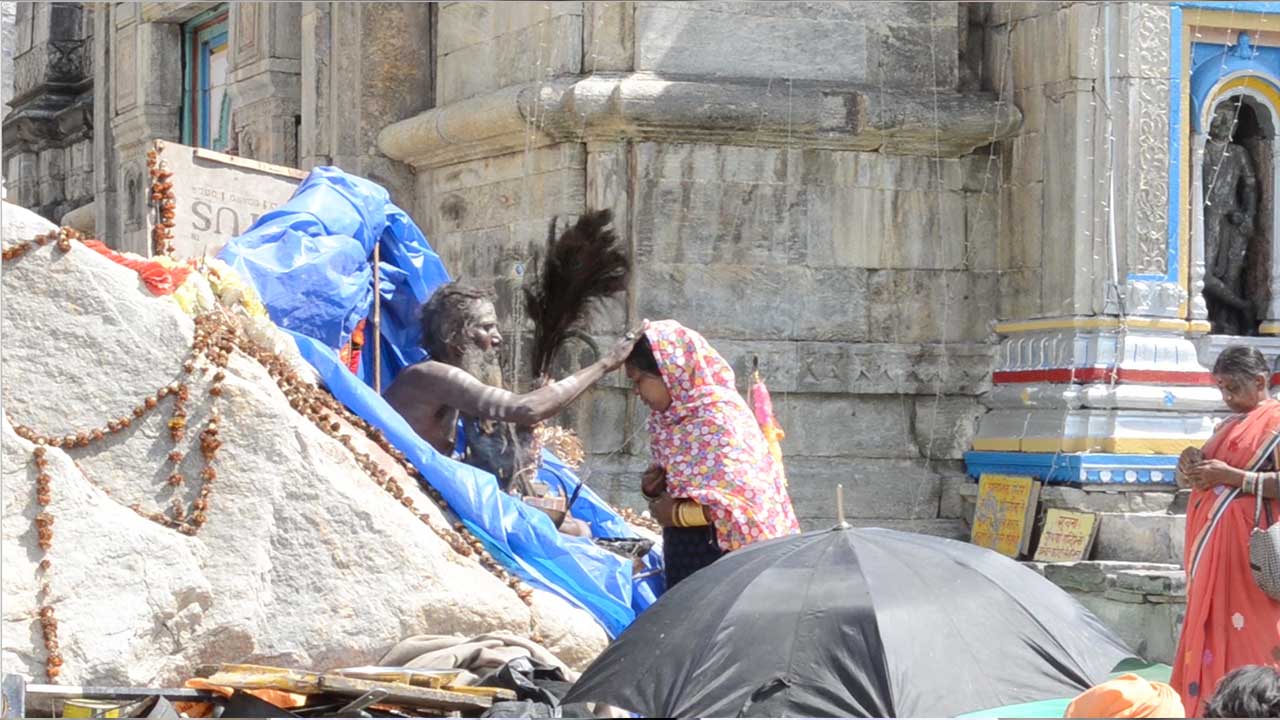 Unnatural Disaster
Daniel Grossman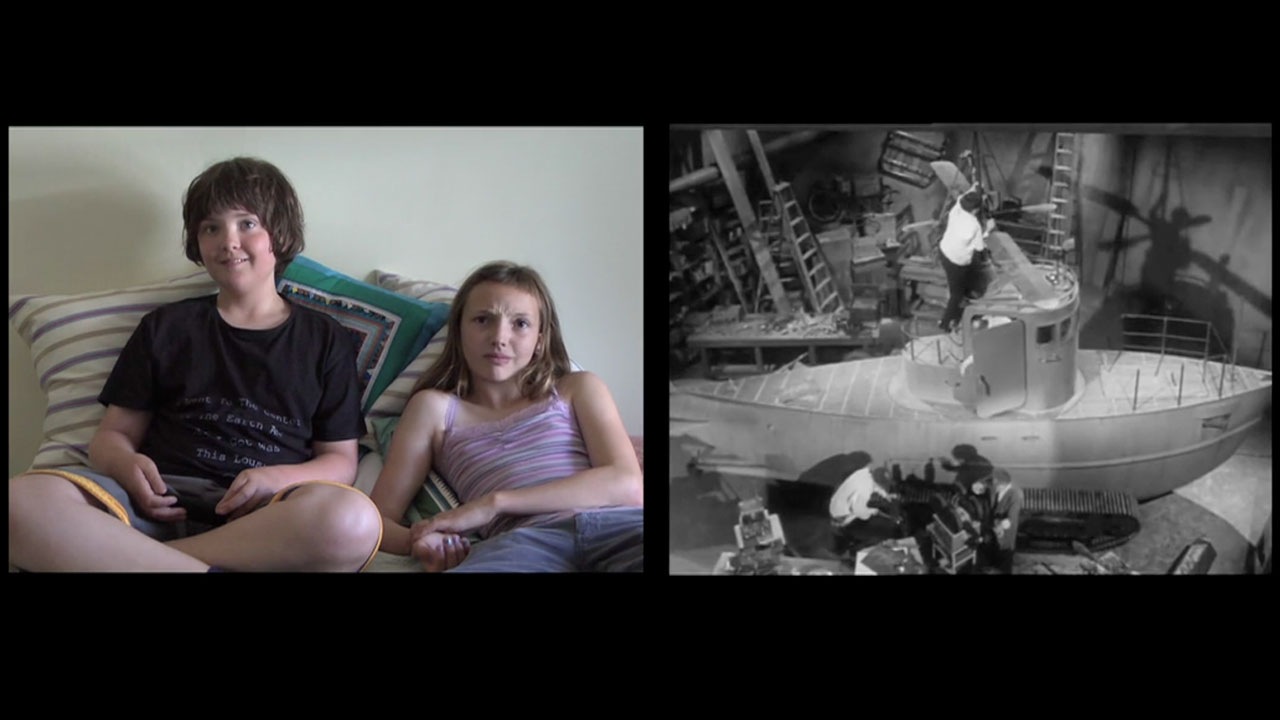 Primate Cinema: Movies for Monkeys
Rachel Mayeri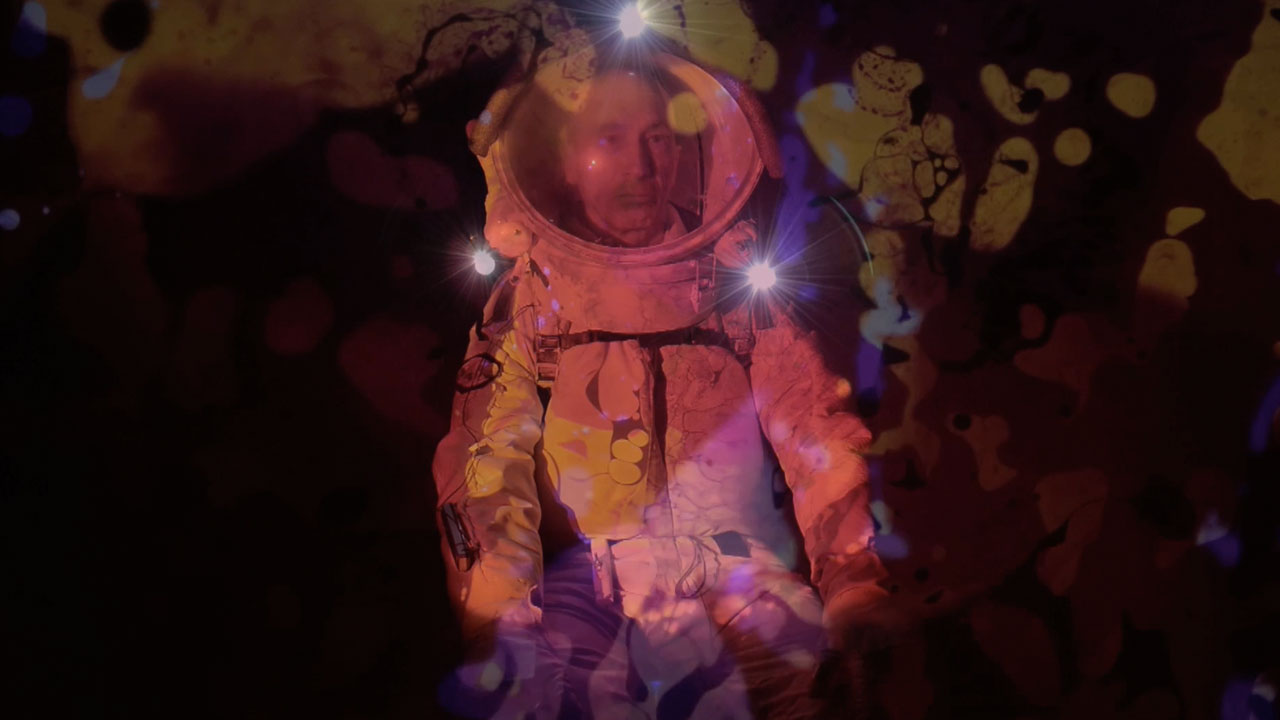 Mars Society
Giulia Grossmann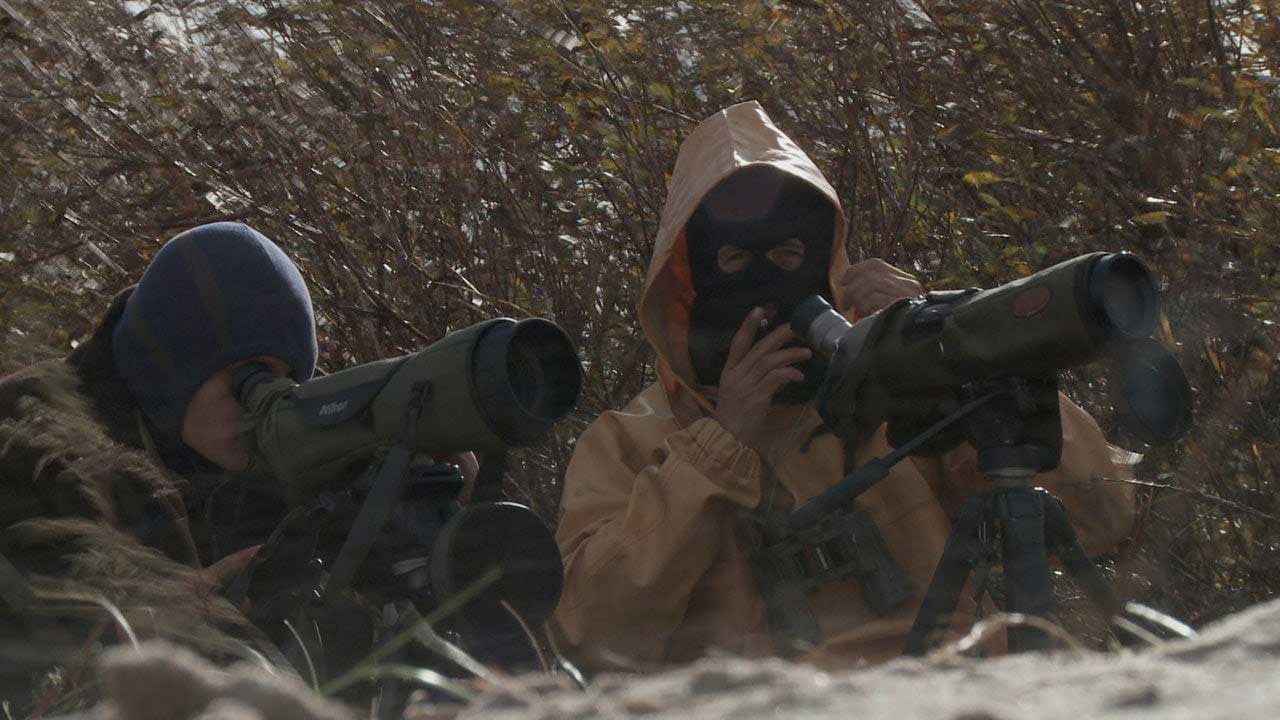 To Fly or Not to Fly
Aniela Gabryel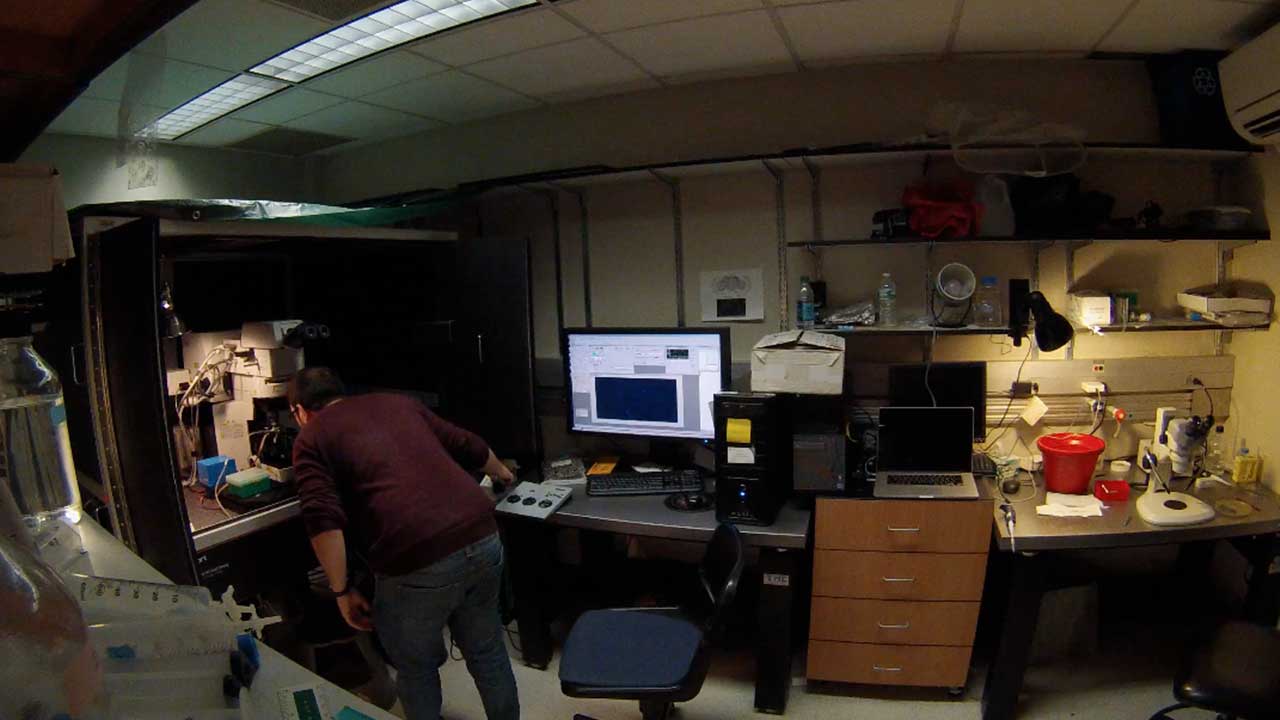 The Cave
Mathieu Cavey,Justin Blau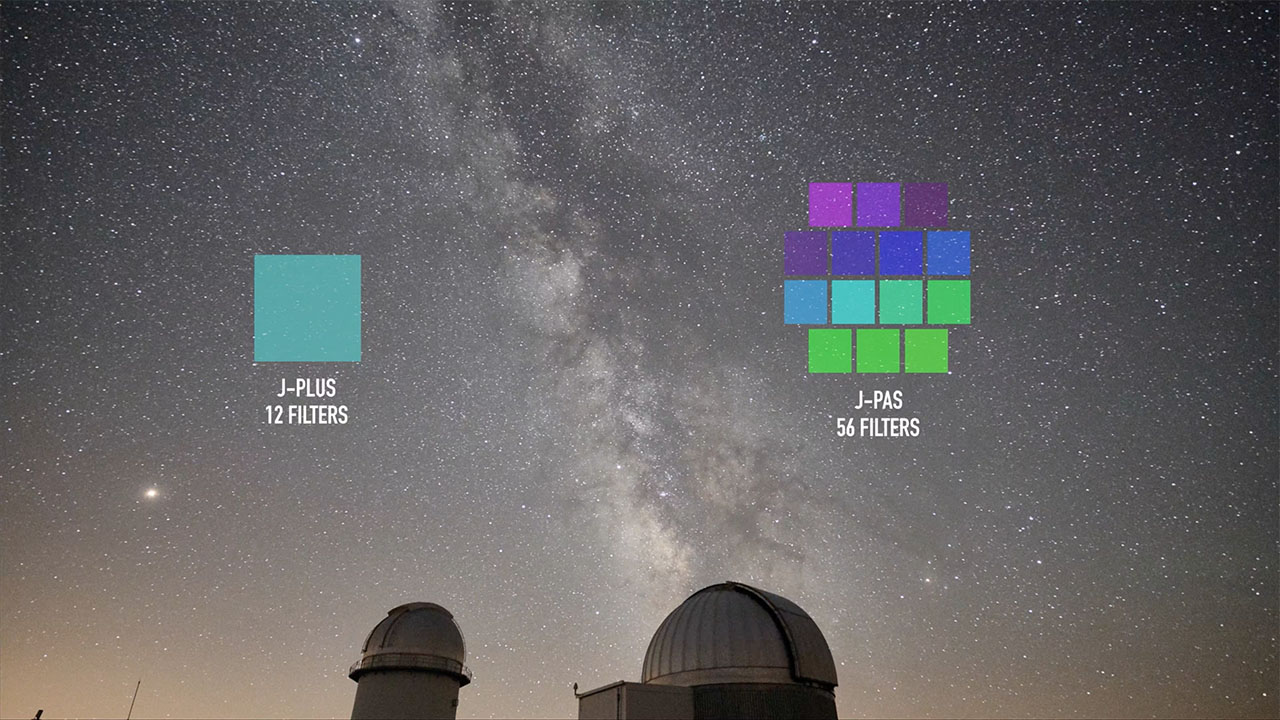 J-PLUS, 12 Windows to the Universe
Javier Diez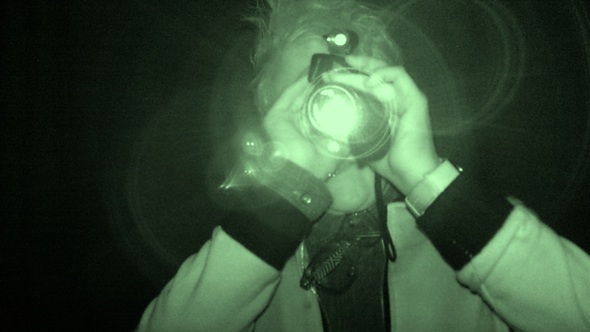 Entangled Nightvisions
Aura Satz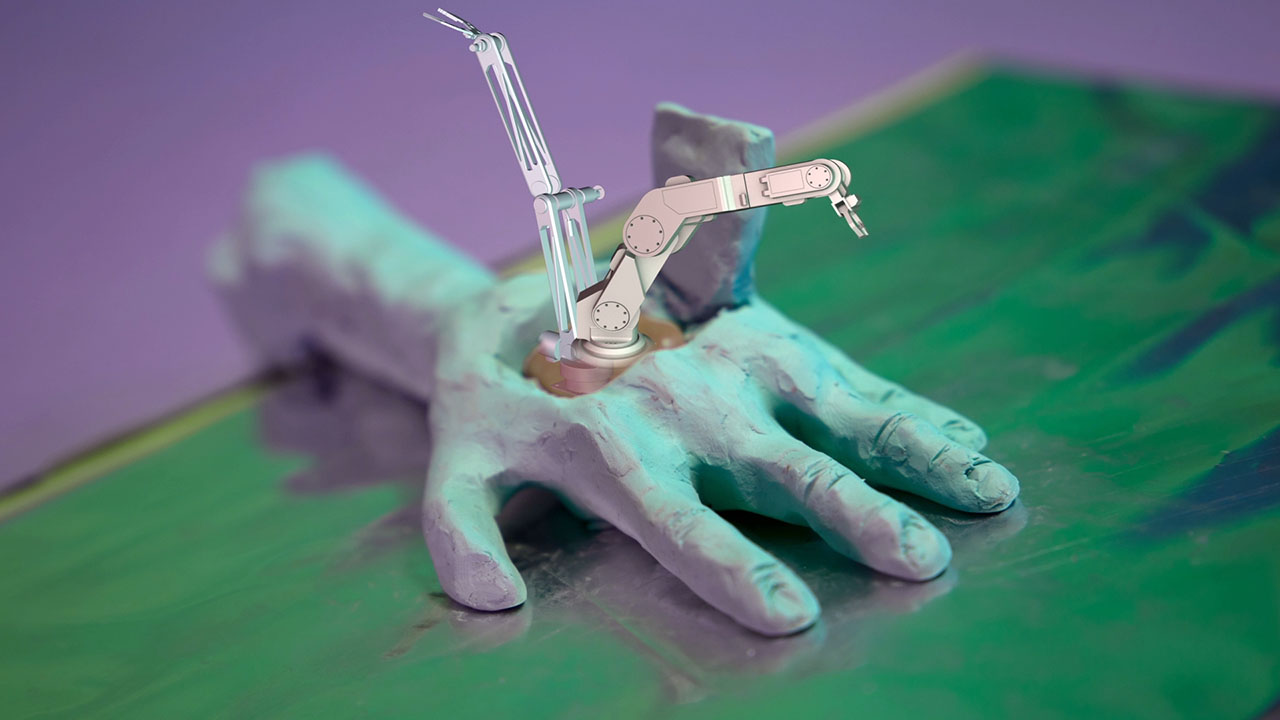 Reanimation! ep.4 - Tools of Our Own
Nadja Oertelt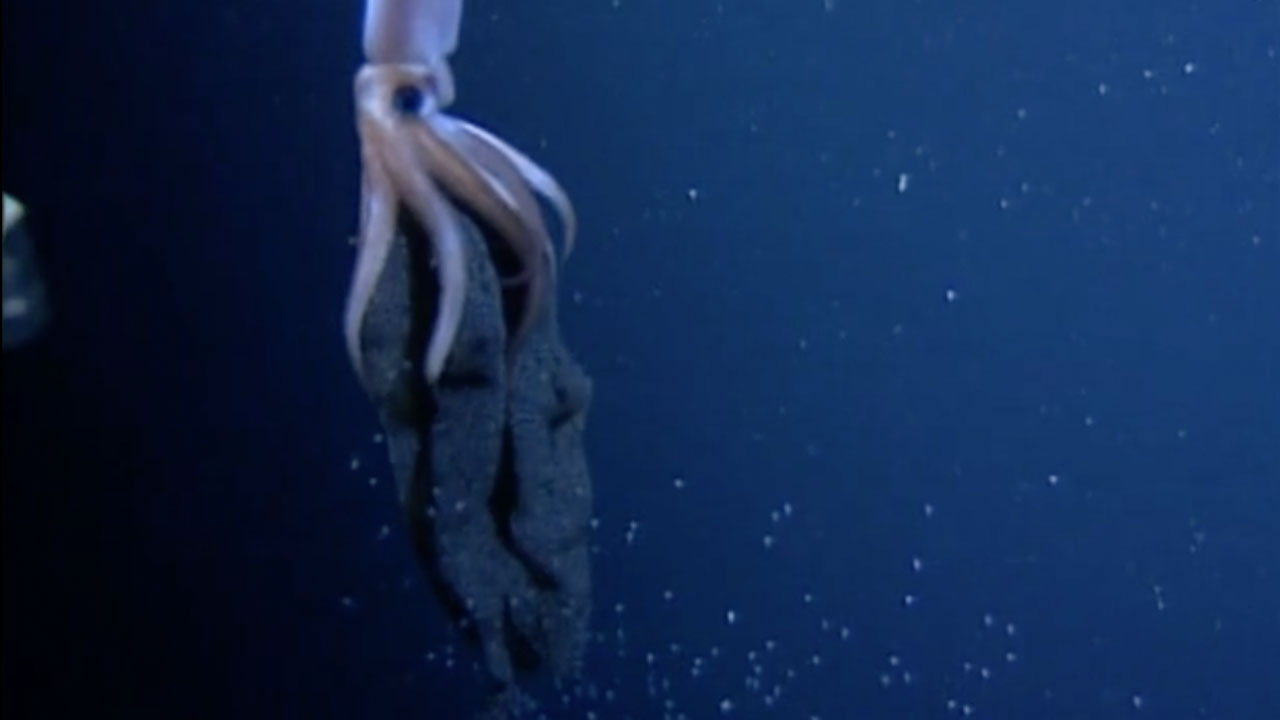 Born Like Stars
Brent Hoff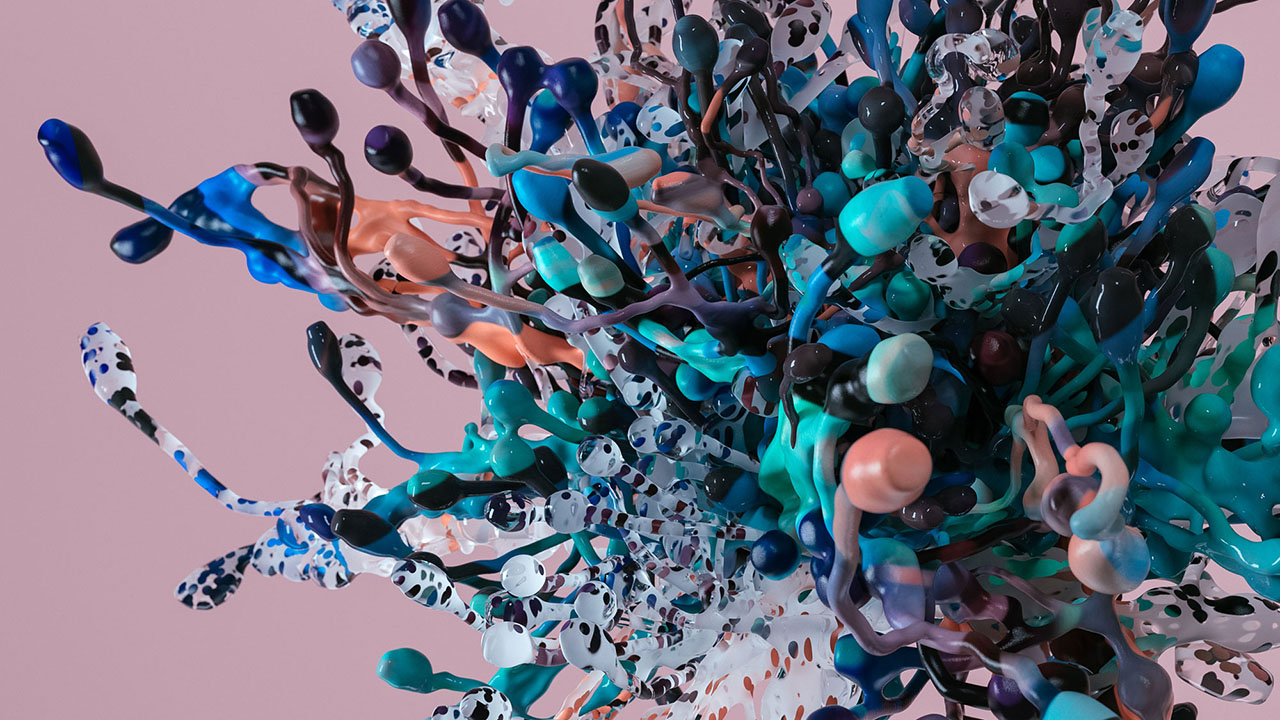 Shroooms
CatK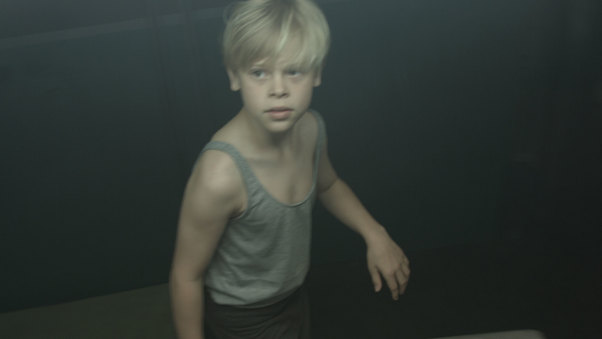 Every Palsy Has its Silver Lining
Adela Komrzyova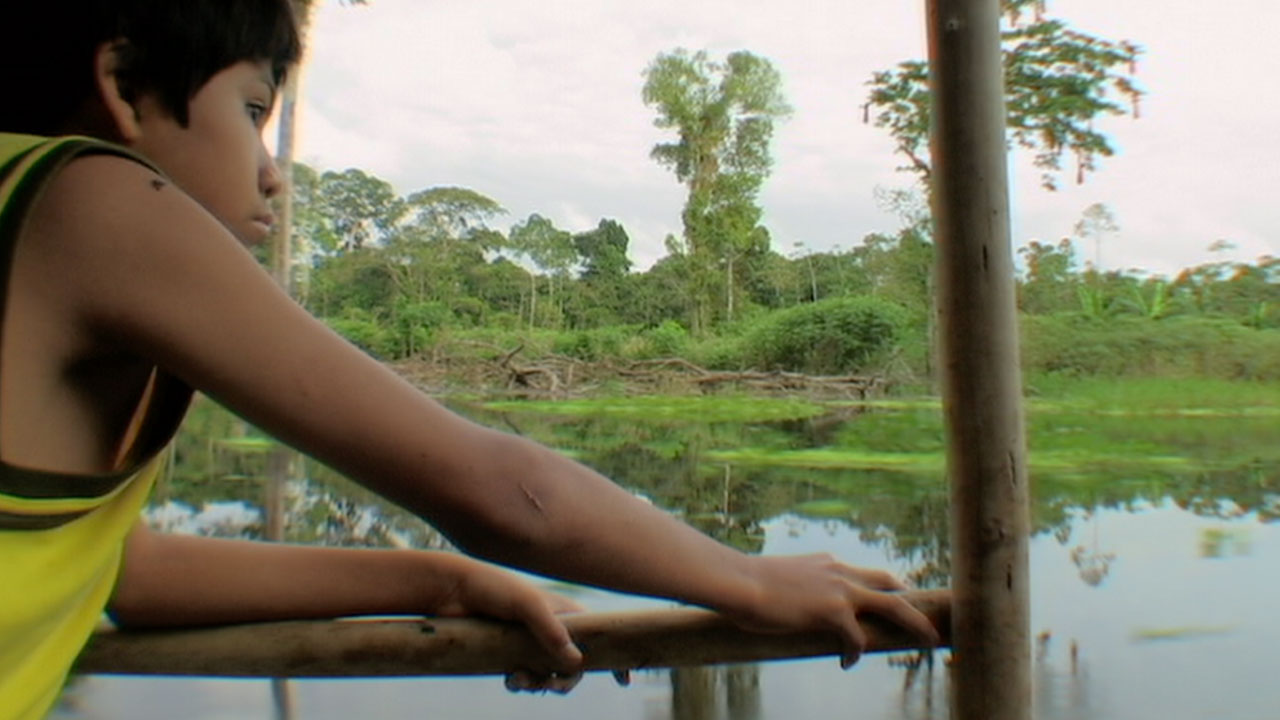 The Shaman and the Scientist
Sarah Hutt
Frog Embryo Development in Culture 3
Nipam Patel & Ryan Null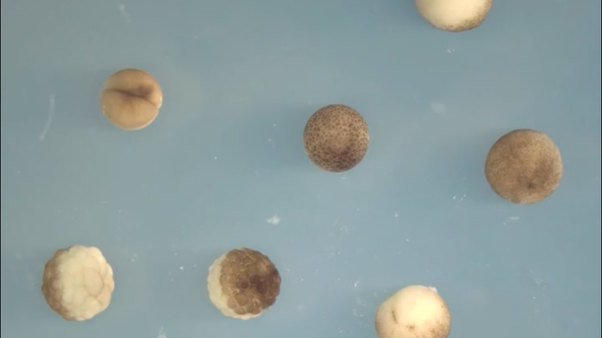 Frog Embryo Development in Culture 1
Nipam Patel,Ryan Null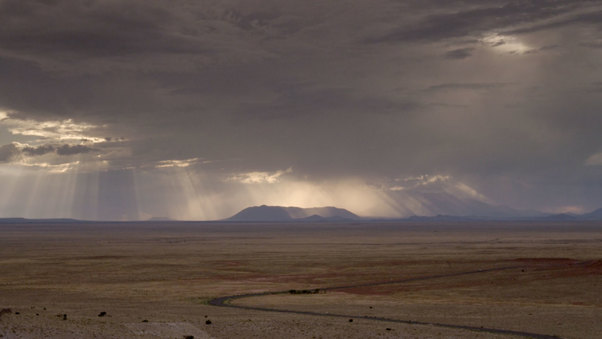 Focus on Infinity
Joerg Burger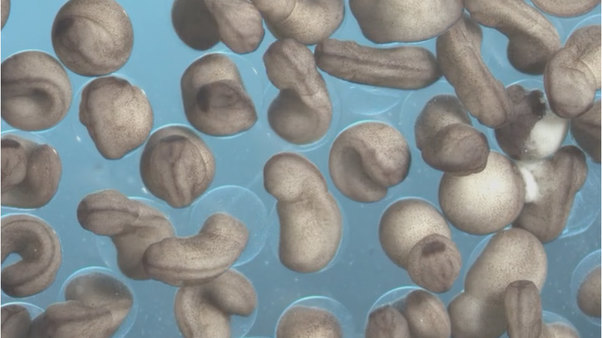 Frog Embryo Development in Culture 2
Nipam Patel,Ryan Null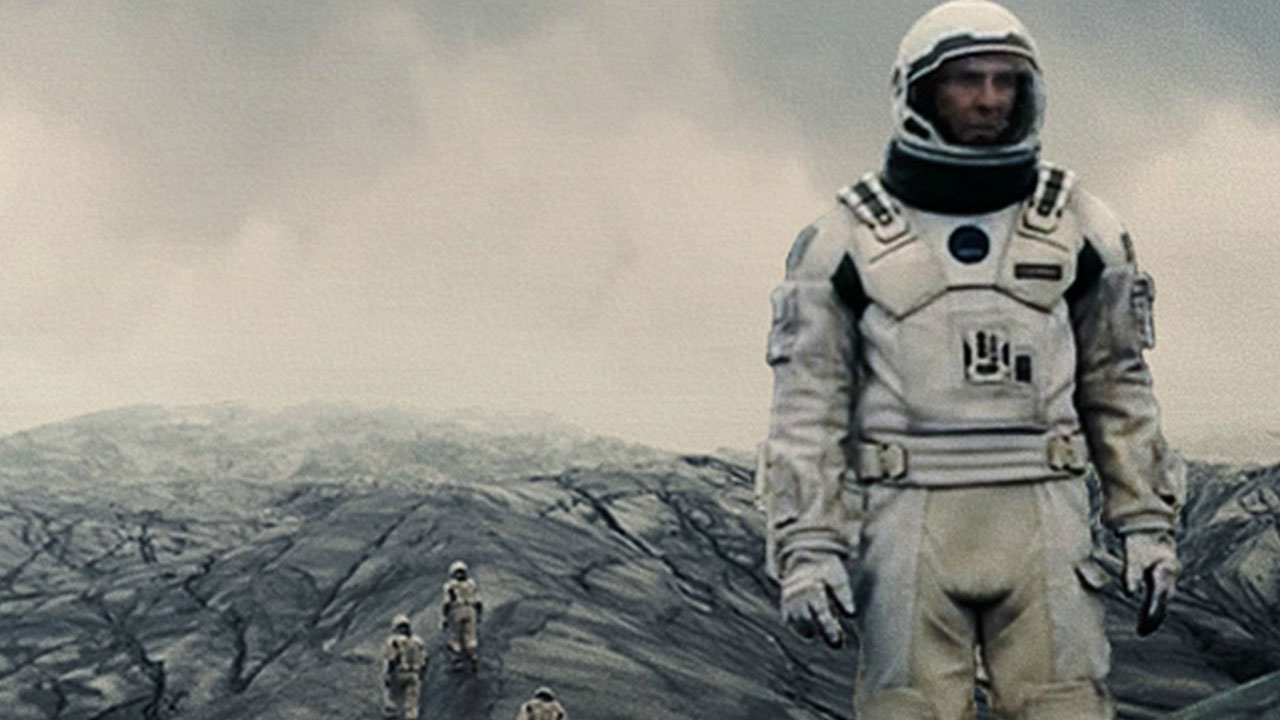 Interstellar
Christopher Nolan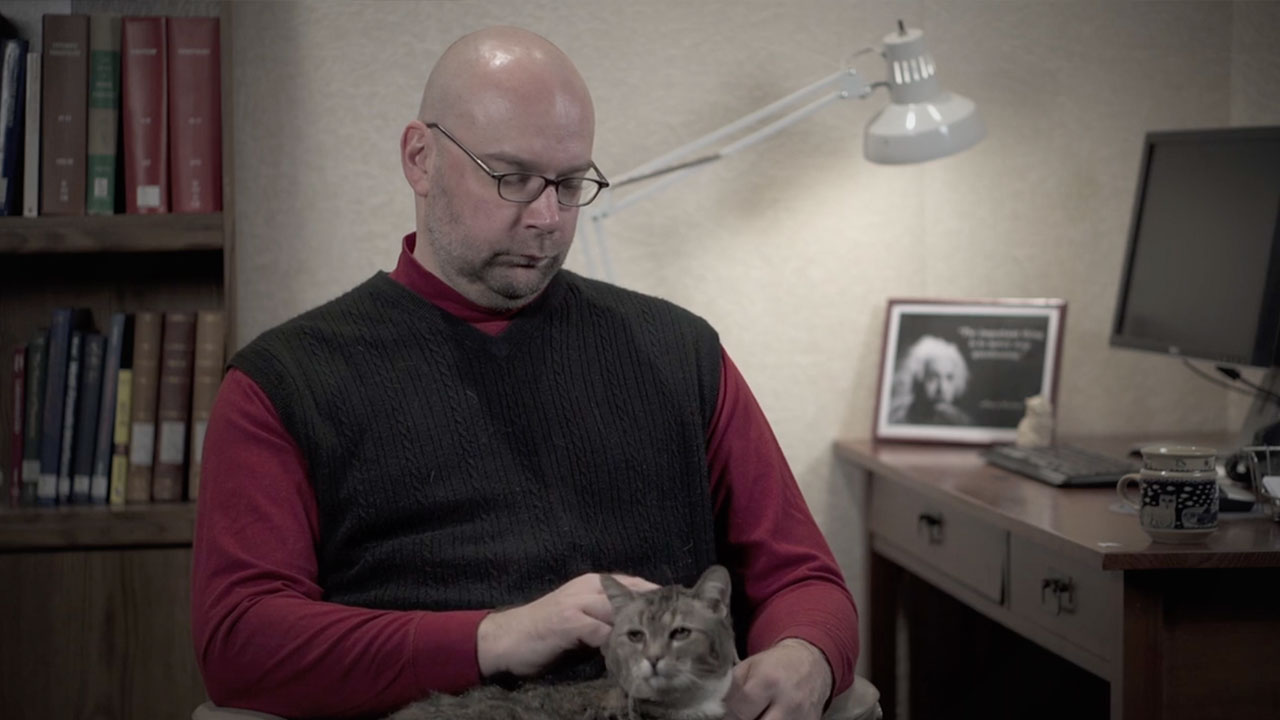 A Decay of Control
Madison McClintock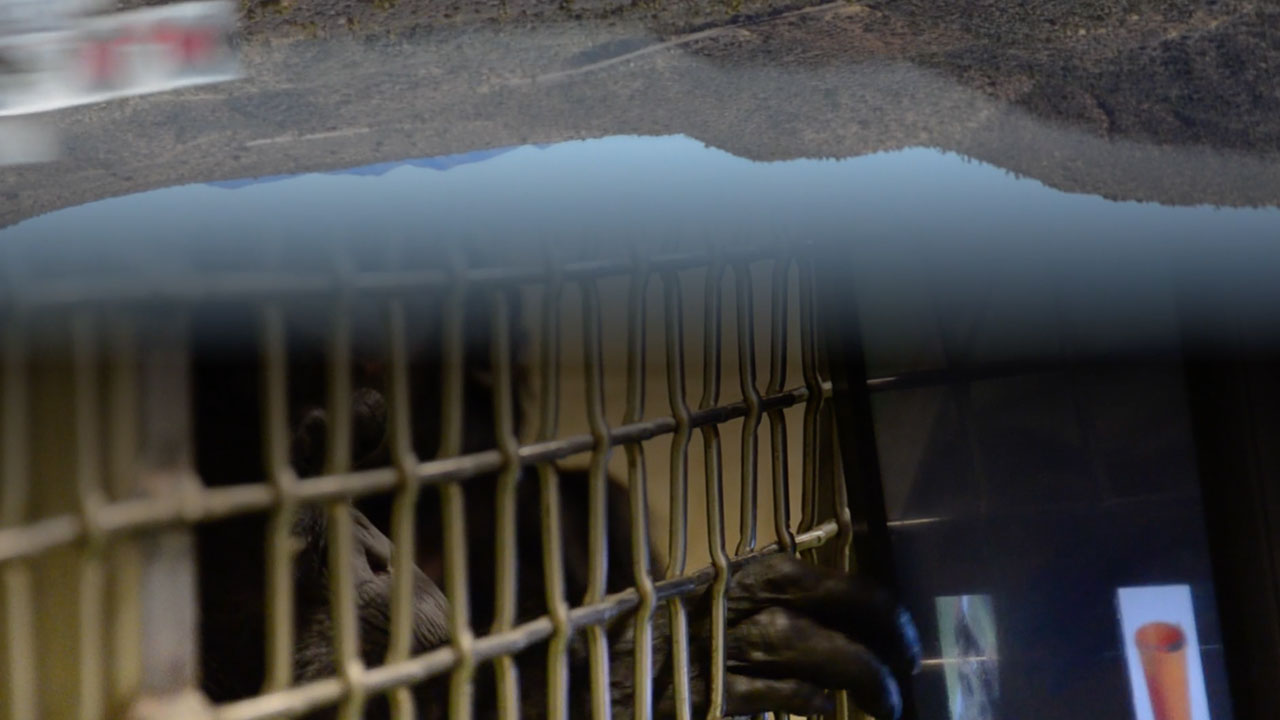 Automorphic
Erin Espelie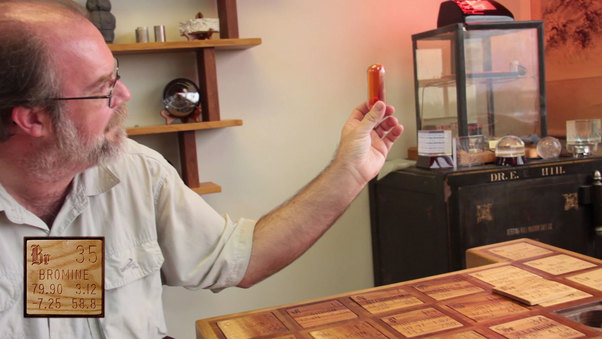 Periodic Table Table
Kirk Zamieroski,Adam Dylewski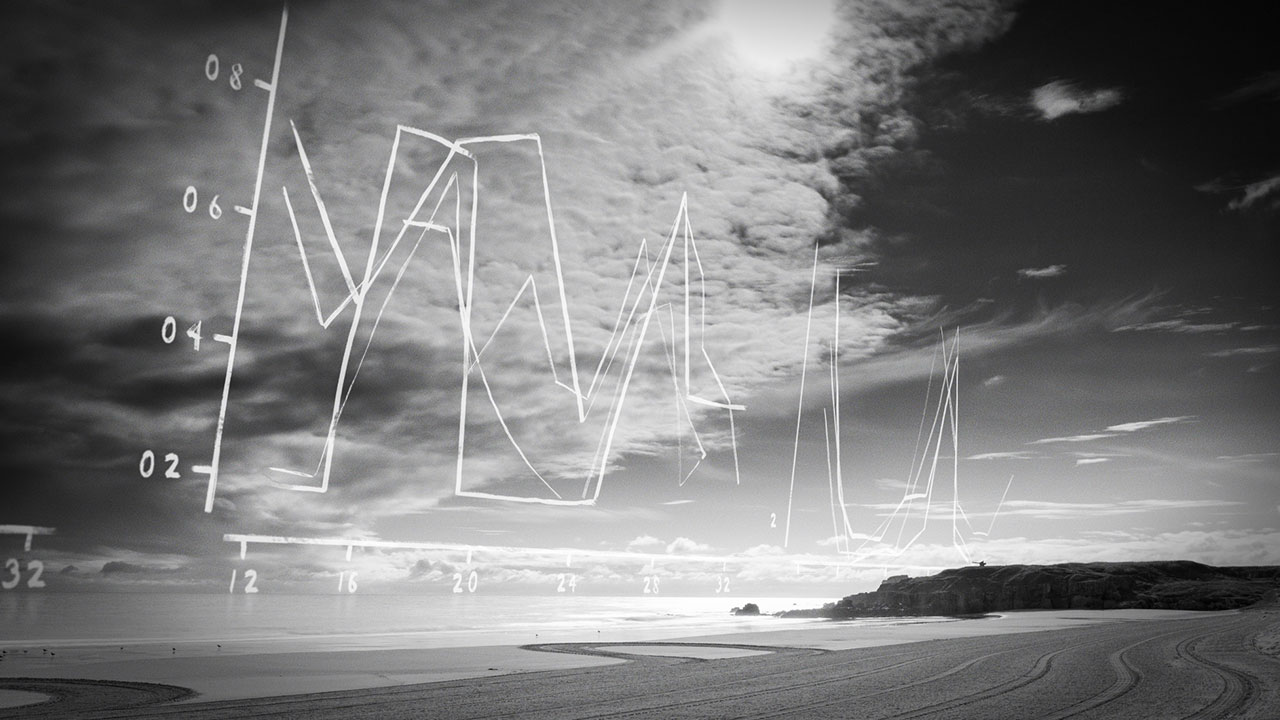 Sleepless
Ellie Land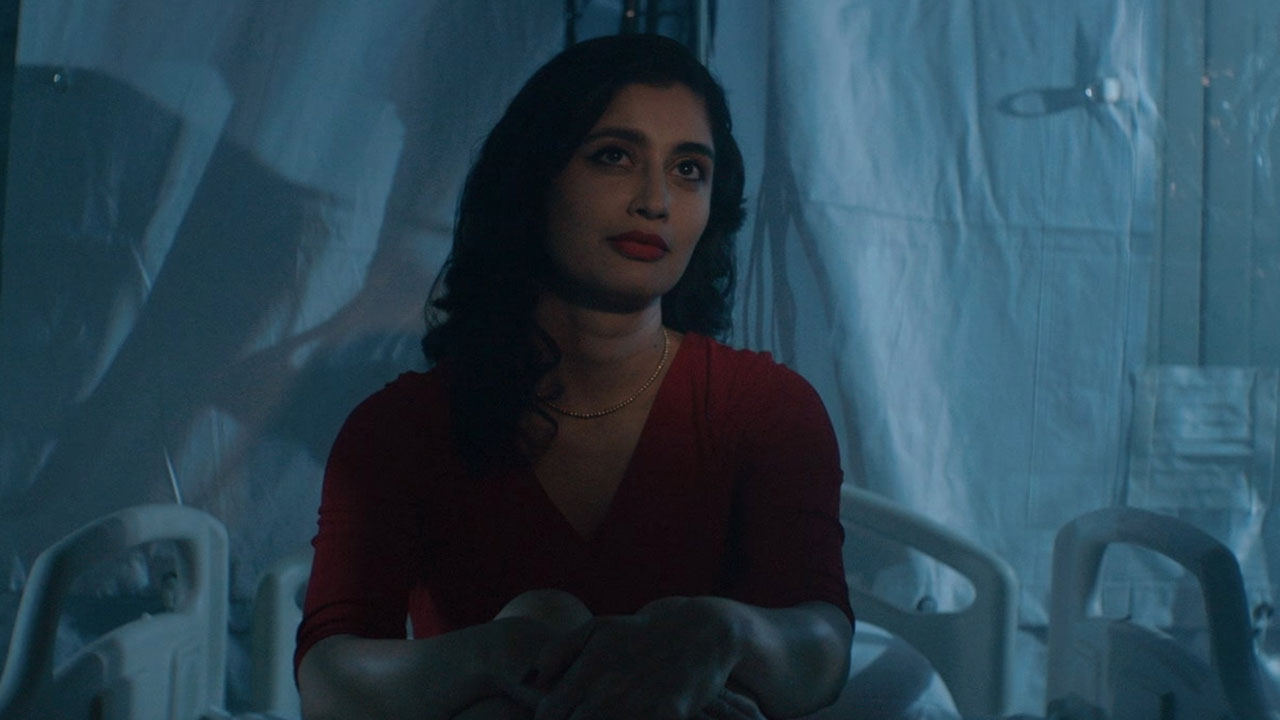 Chimera
Maurice Haeems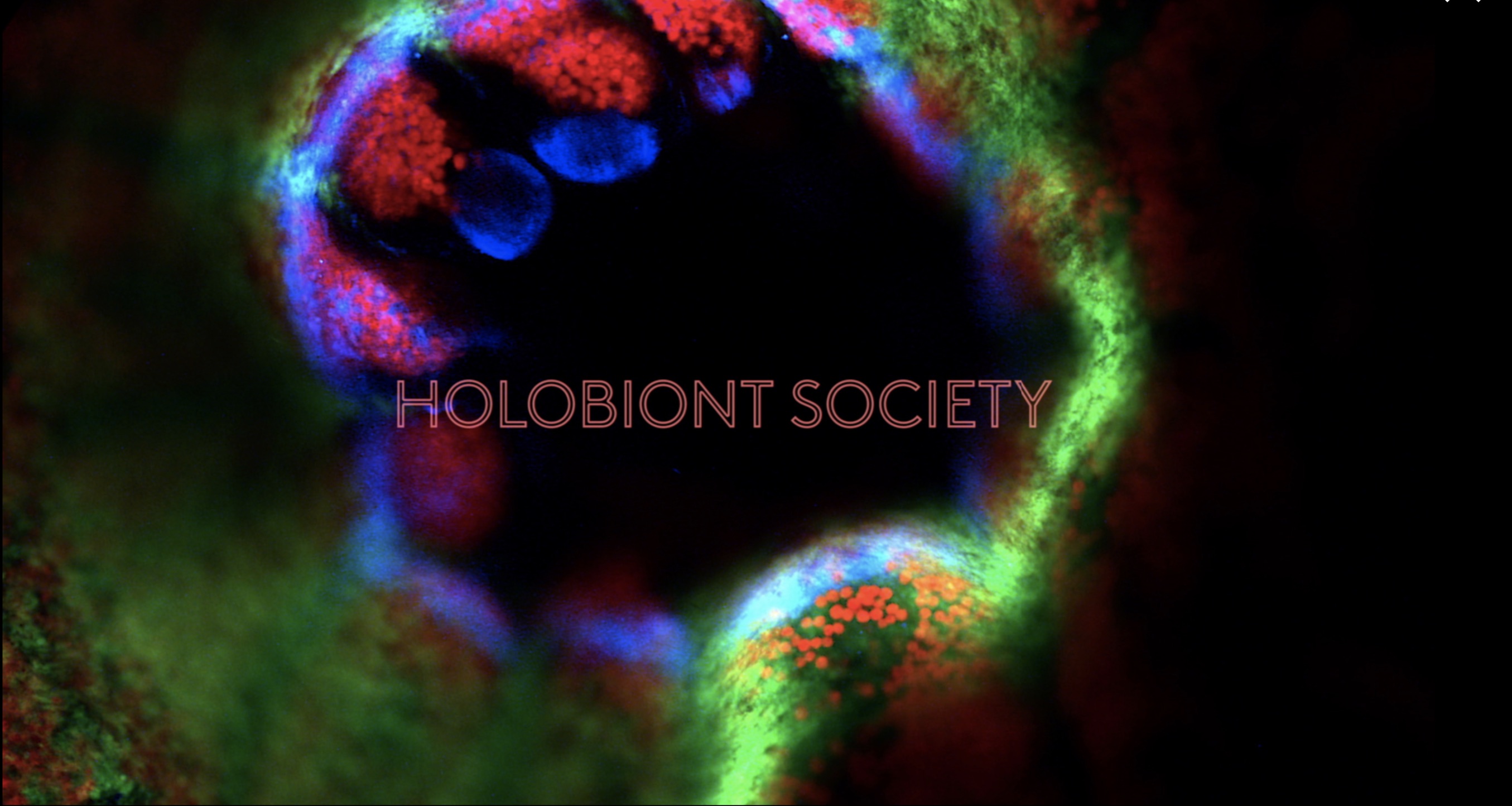 Holobiont Society
Dominique Koch
Animated Life: Mary Leakey
Sharon Shattuck,Flora Lichtman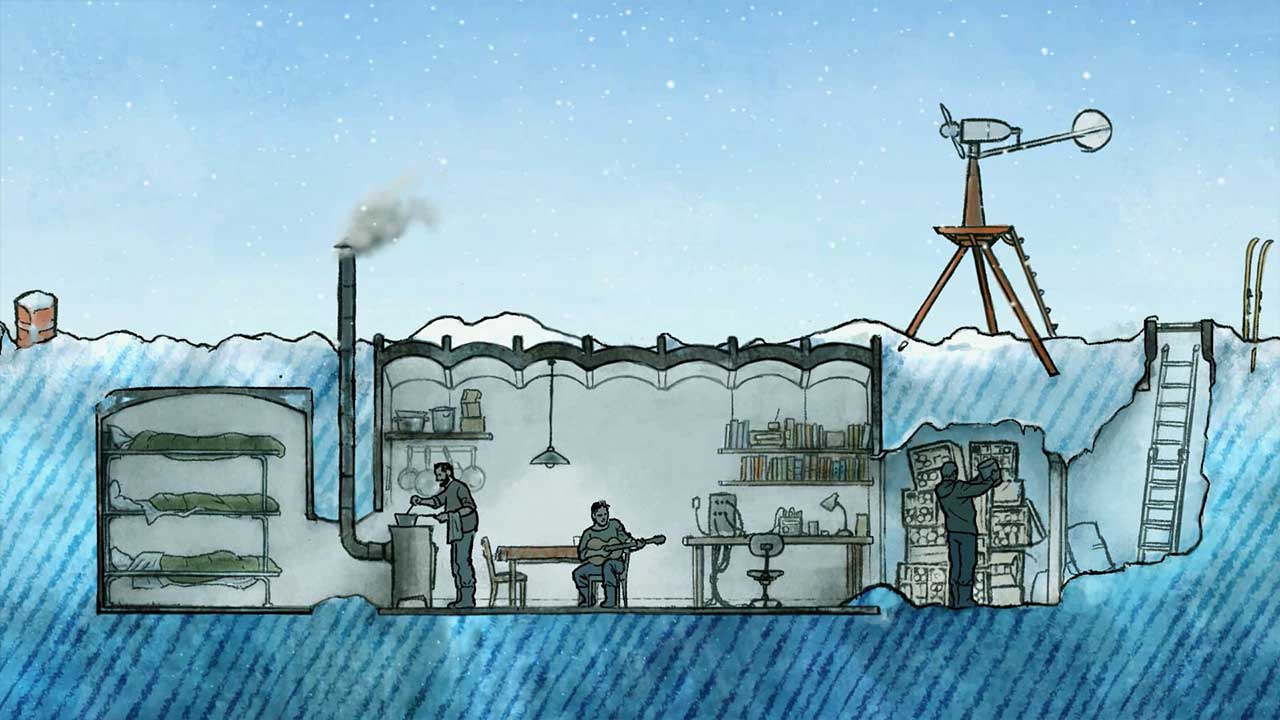 The Secrets Held in Ice
Loïc Fontimpe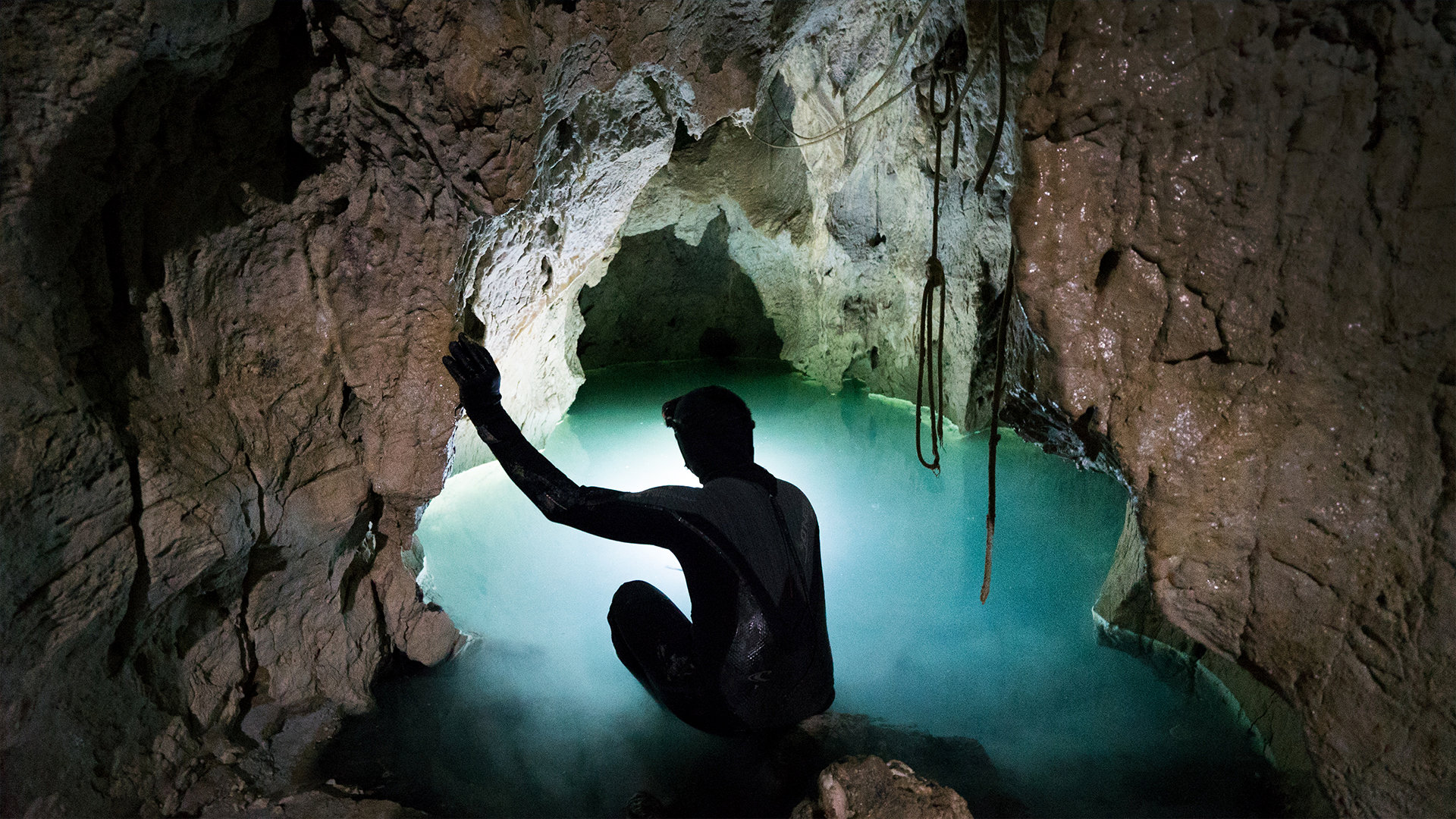 The Most Unknown
Ian Cheney
We Rule
Catherine Chalmers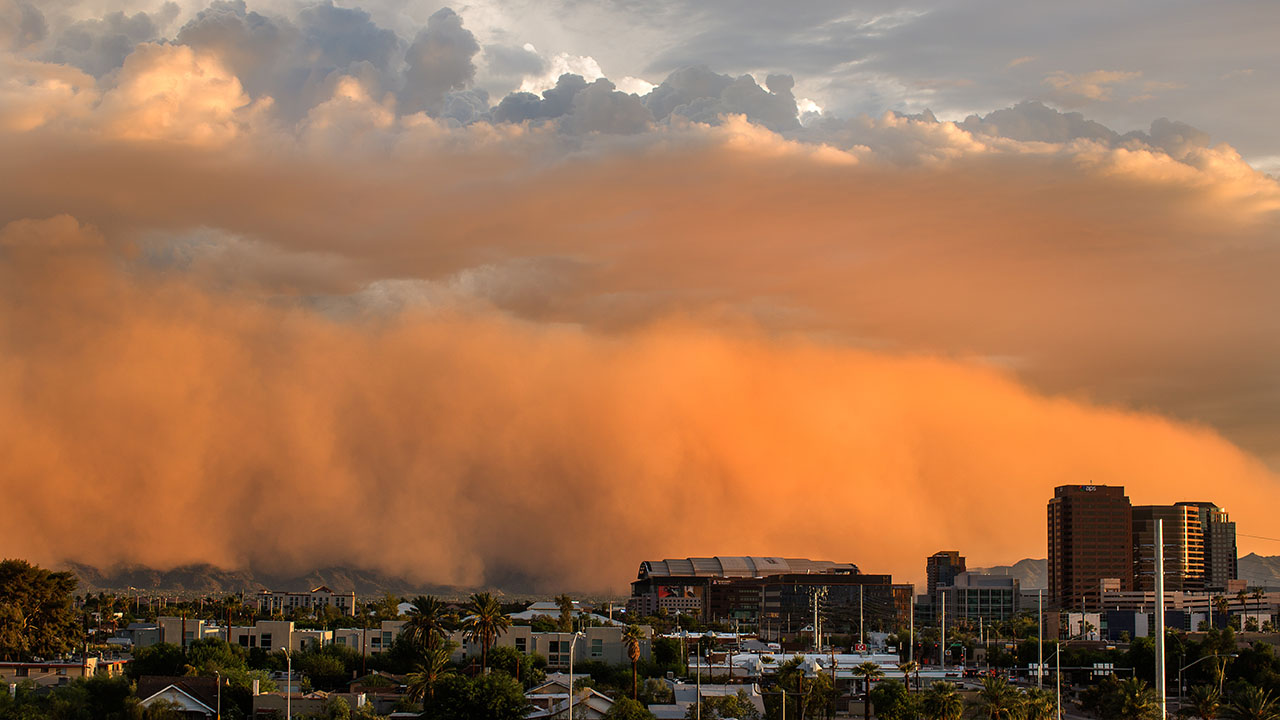 Dust Rising
Lauren Schwartzman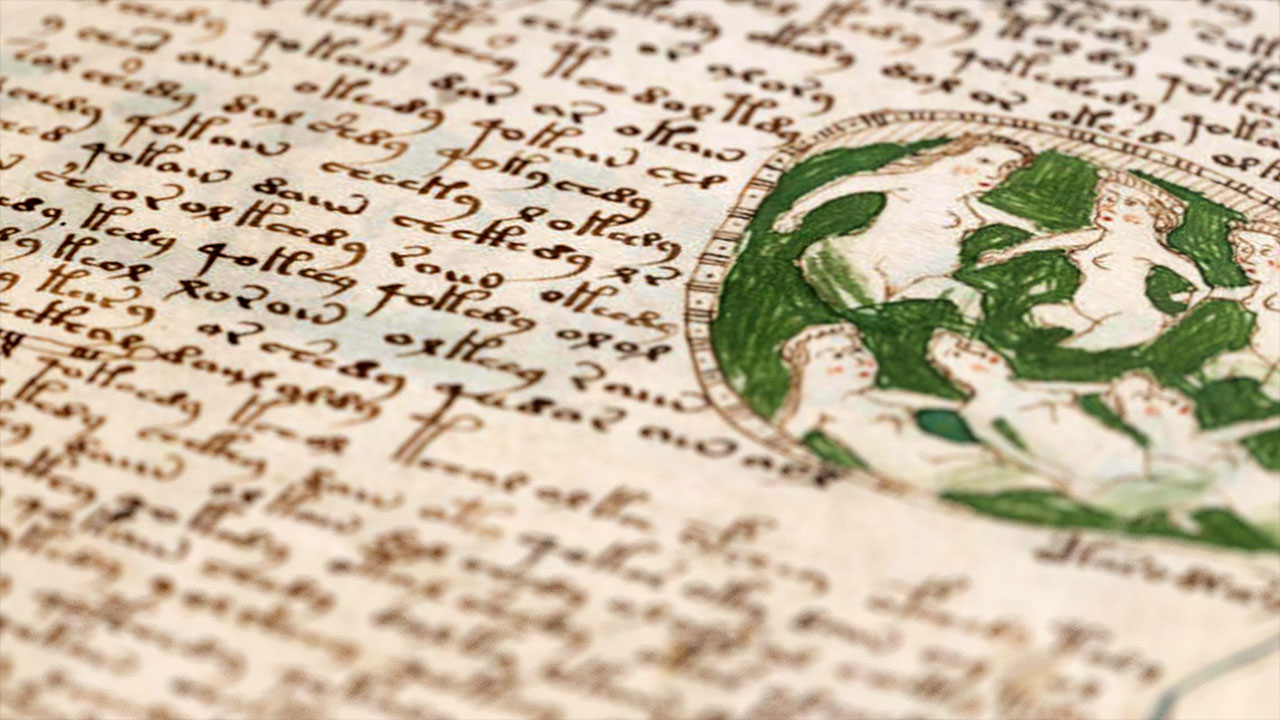 The Voynich code
Tiago Marconi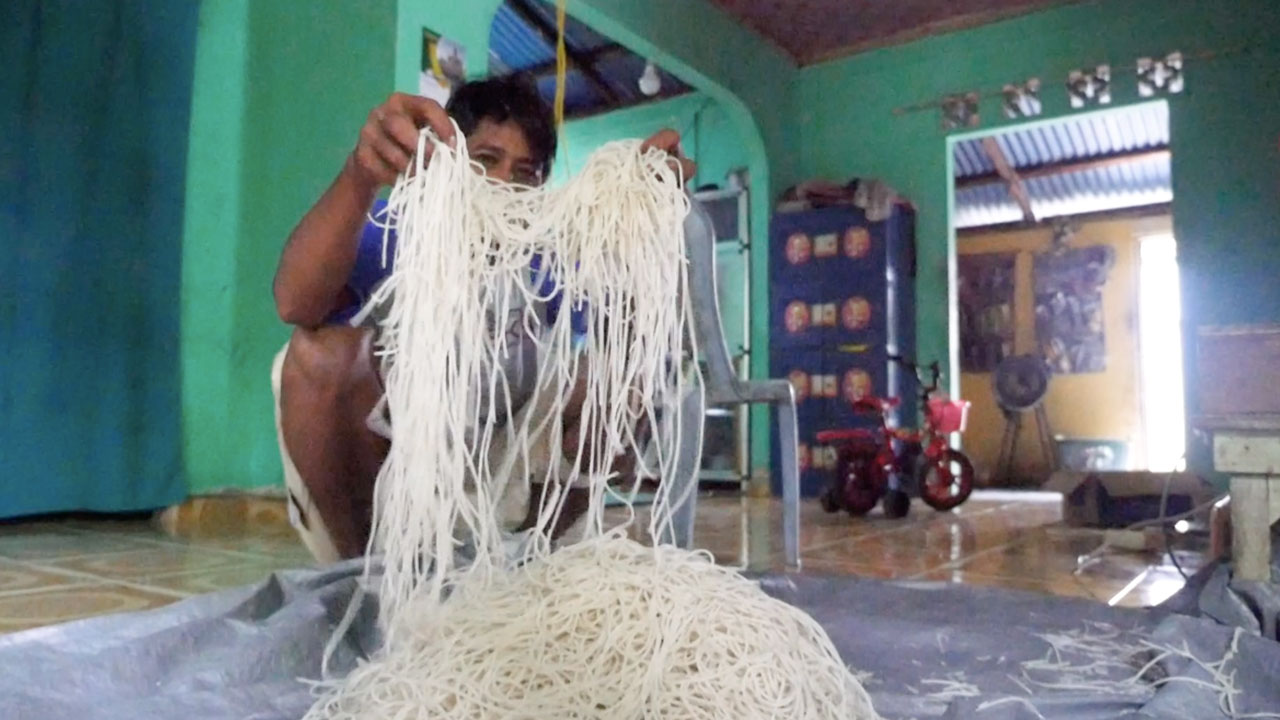 Sequence Sago
Daniel Grossman,Rebecca Grossman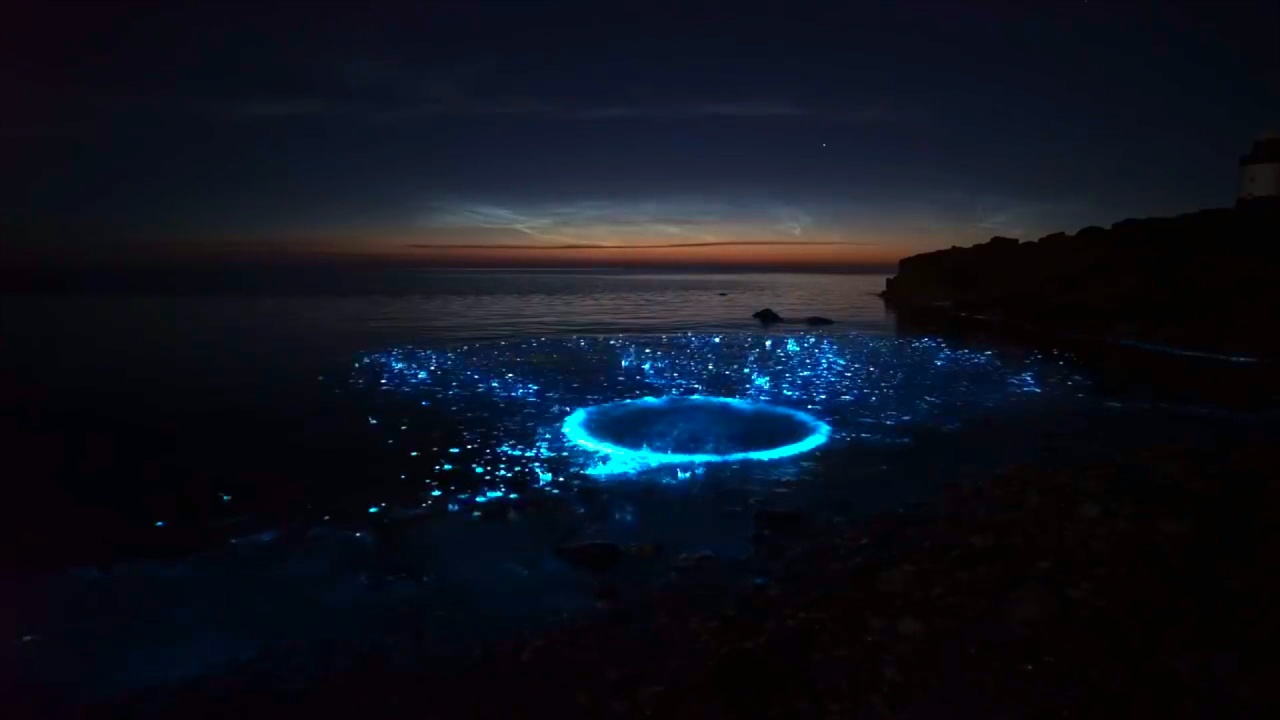 Living Light
Iwan Evans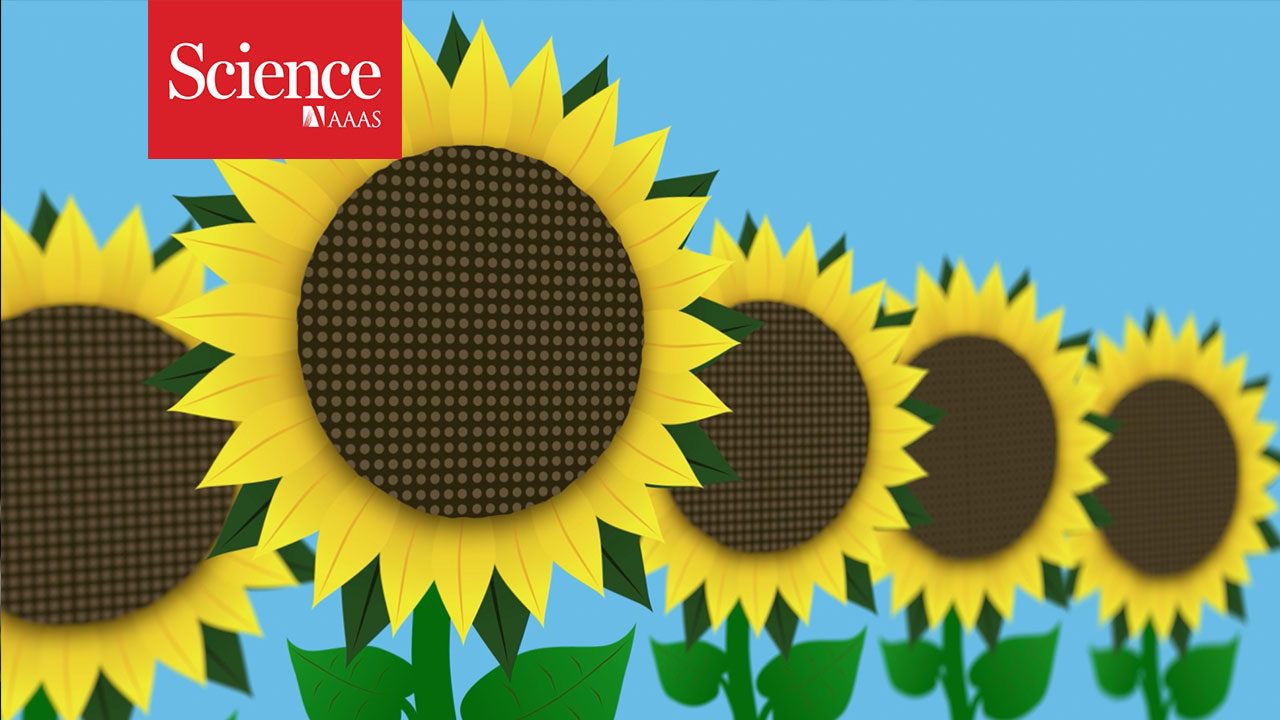 Why sunflowers follow the sun
Chris Burns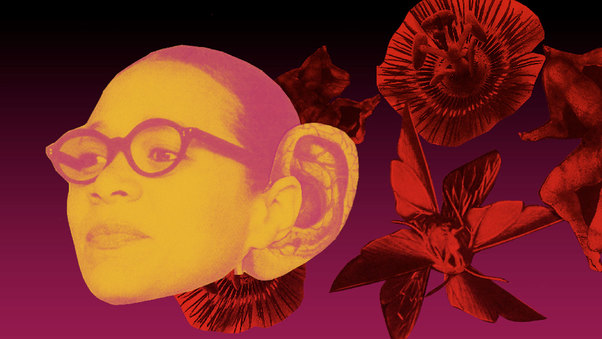 The Strange Eyes of Dr. Myes
Nancy Andrews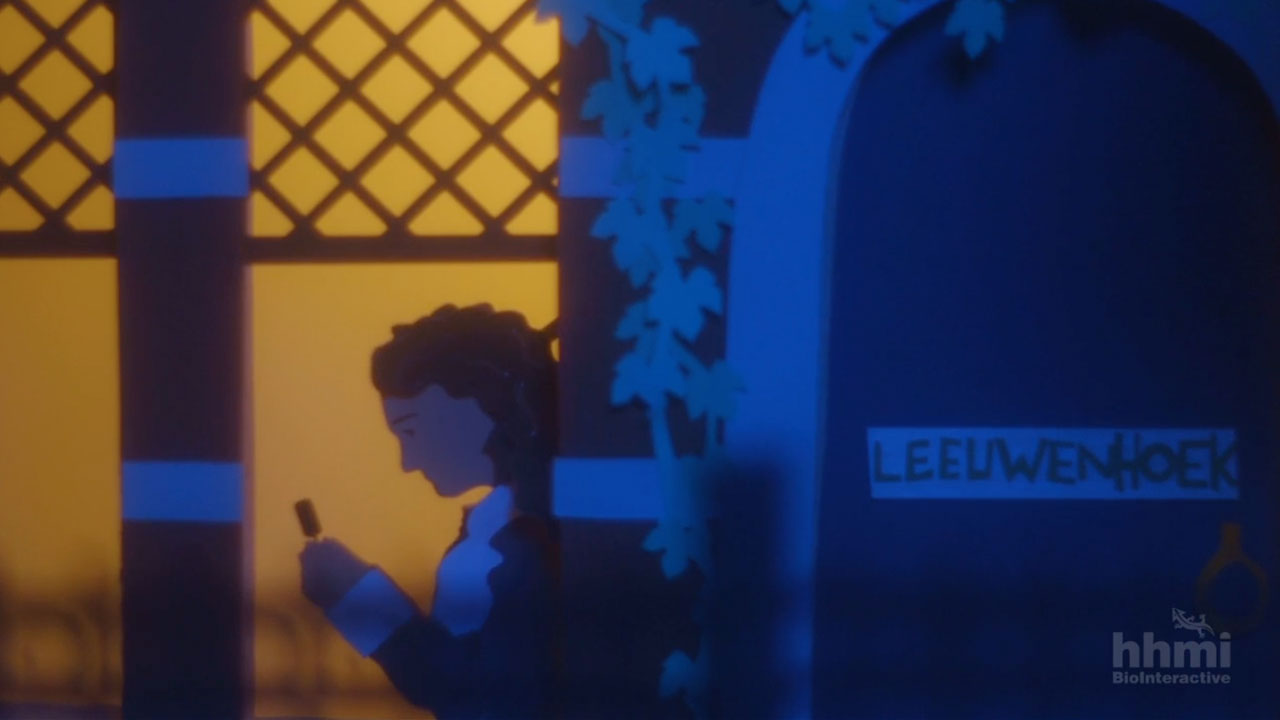 Animated Life: Seeing the Invisible
Flora Lichtman,Sharon Shattuck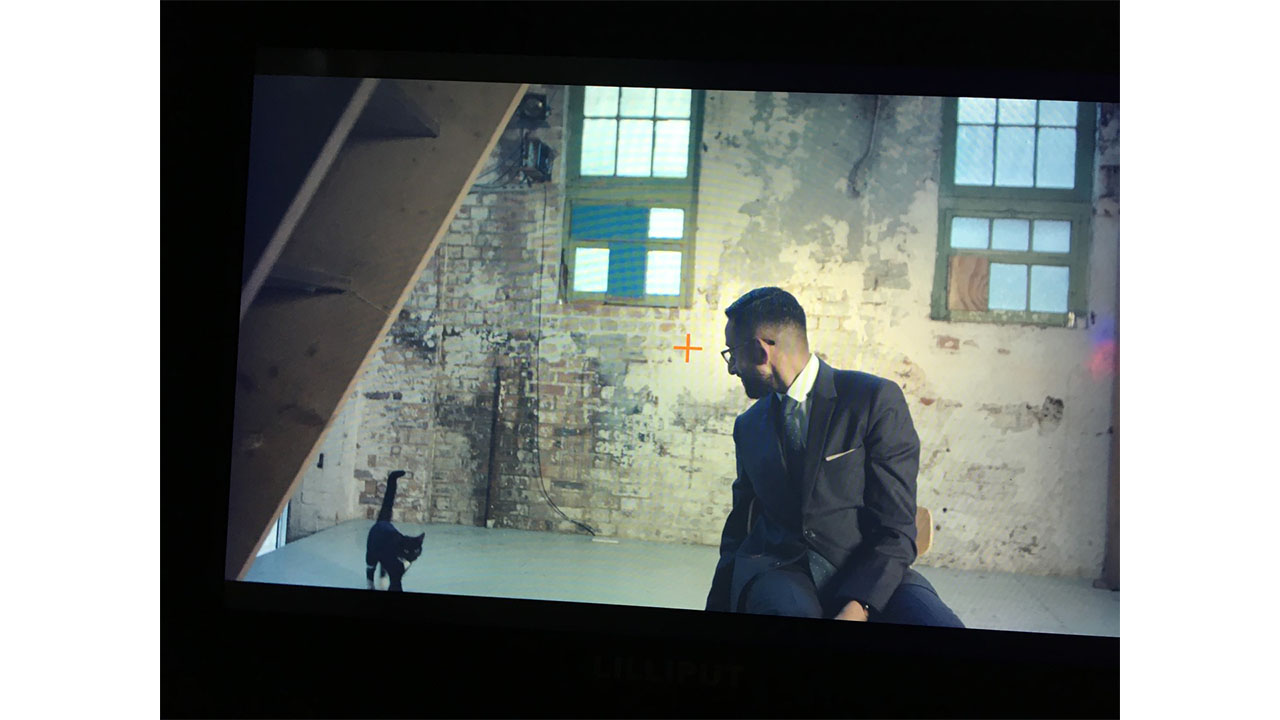 Coded Bias
Shalini Kantayya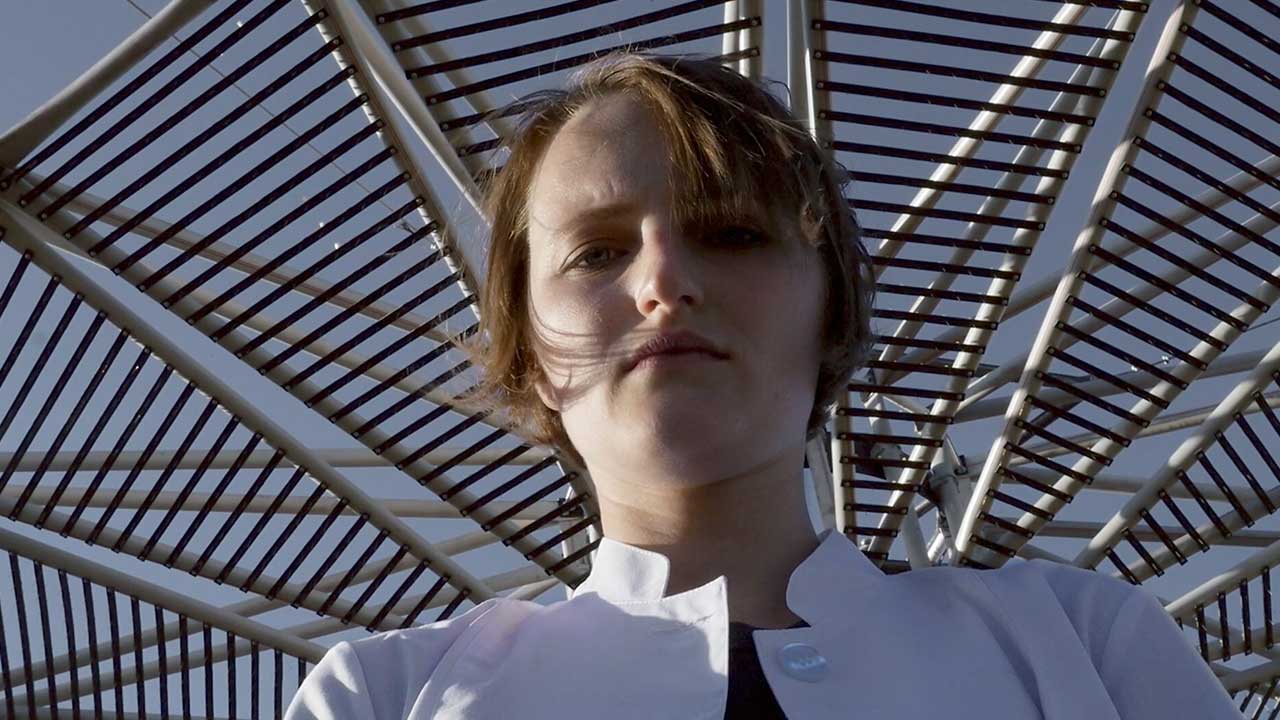 The Communist Revolution Was Caused By The Sun
Anton Vidokle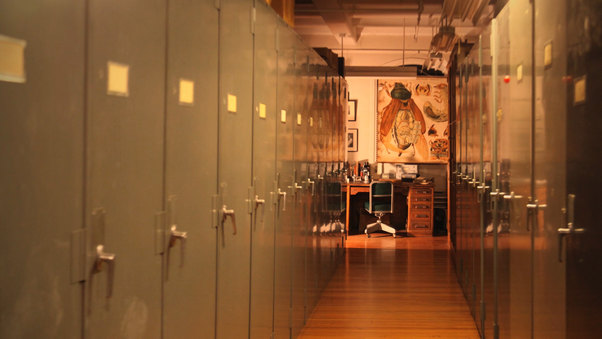 Beetle Bluffs
Anna Lindemann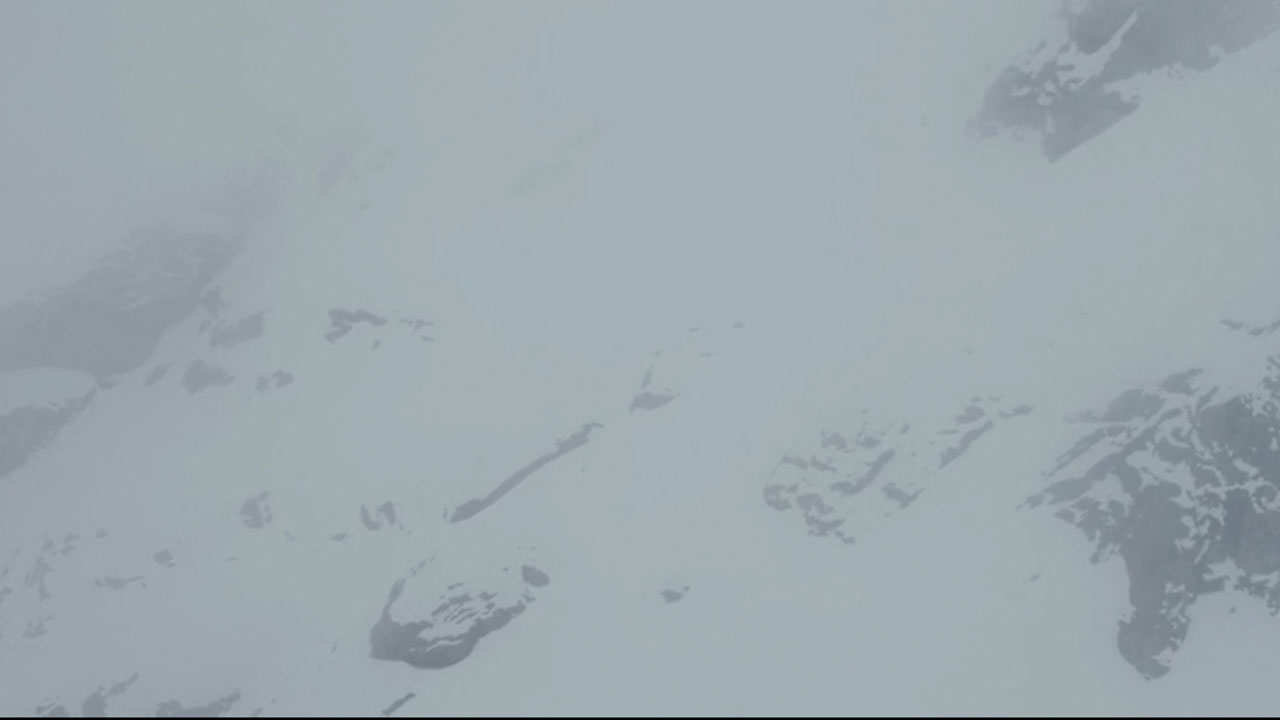 White Planet
Francesco Mattuzzi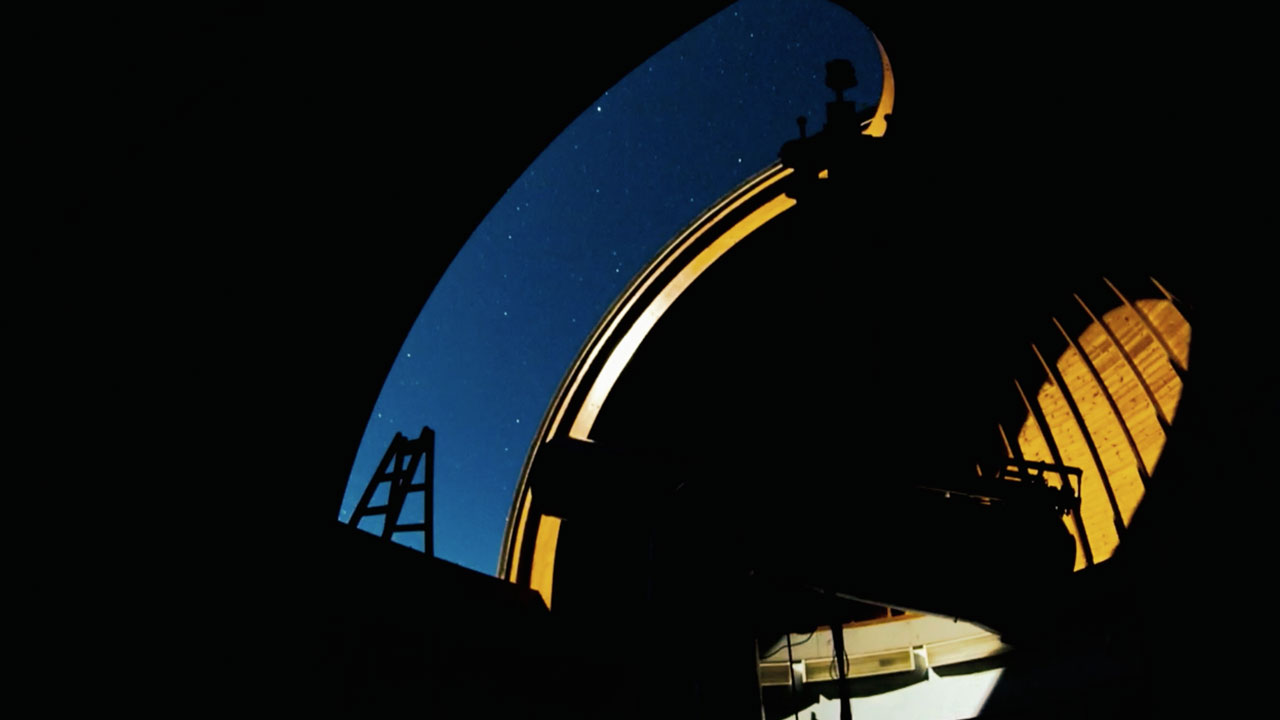 Stargaze
Hristina Vardeva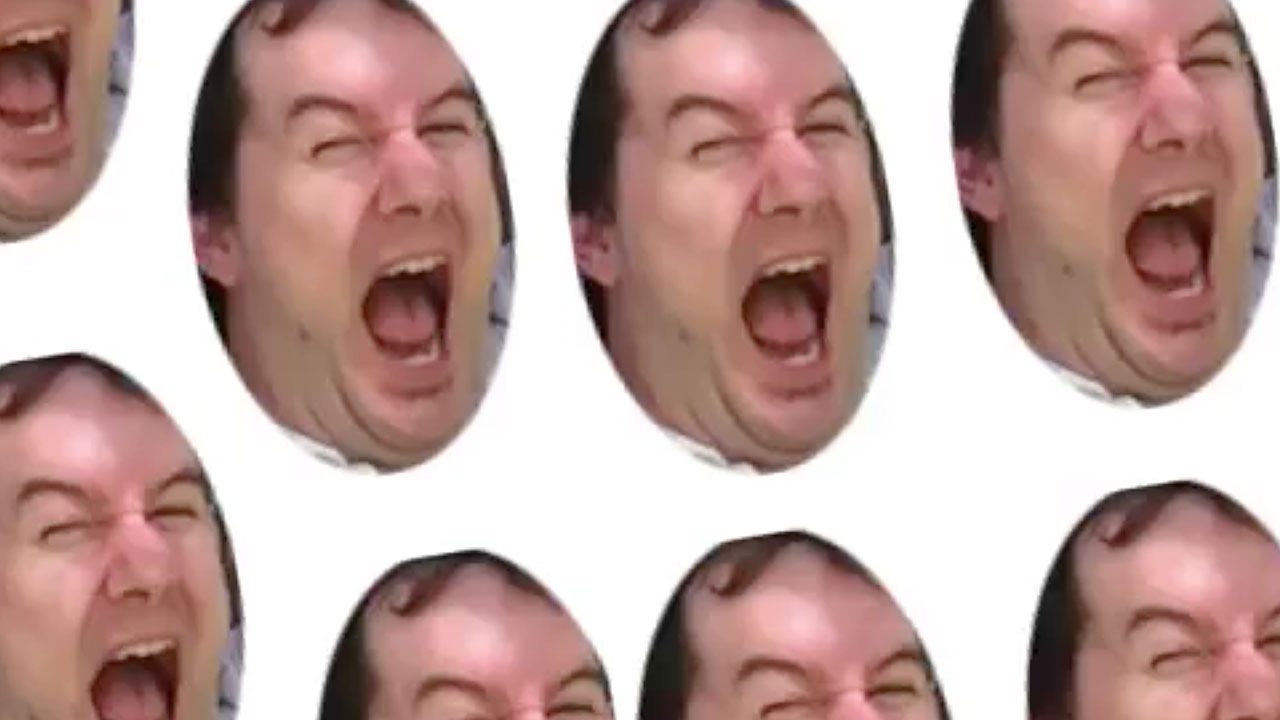 He's a budding budding yeast professor
Andrés Mansisidor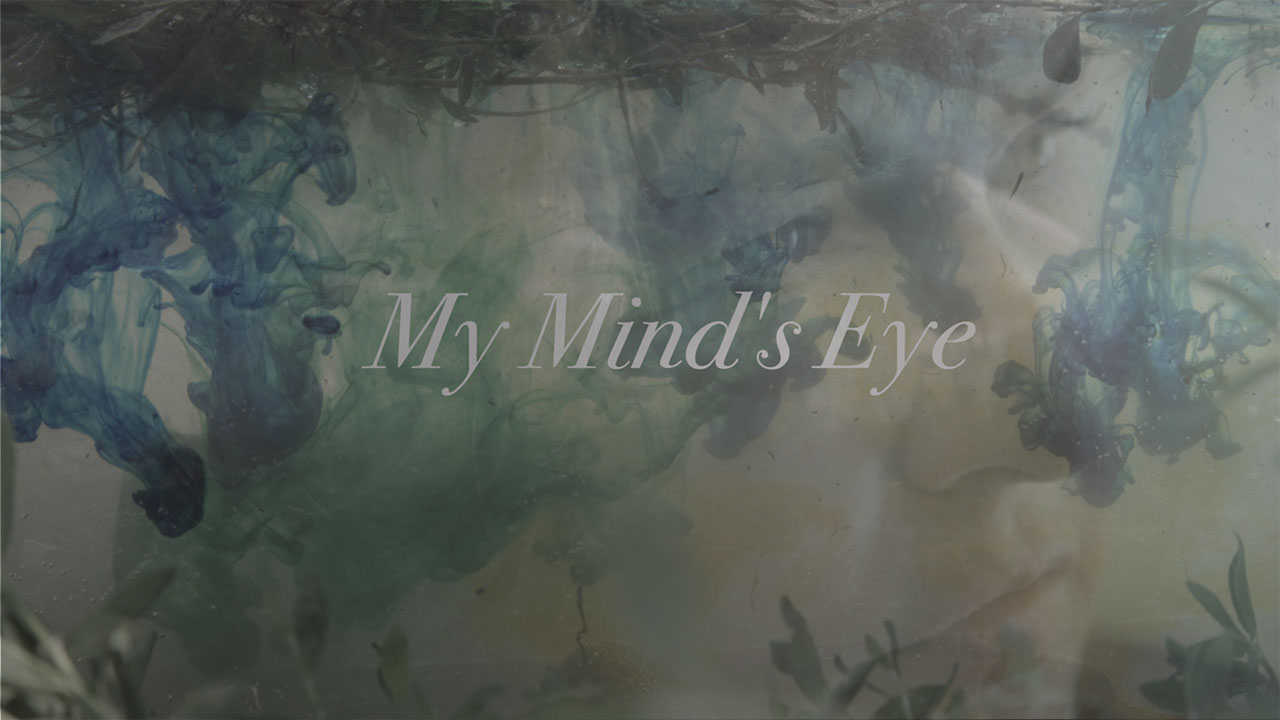 My Mind's Eye - Controlling Our Fears: An Interview with Elizabeth Phelps
Alexis Gambis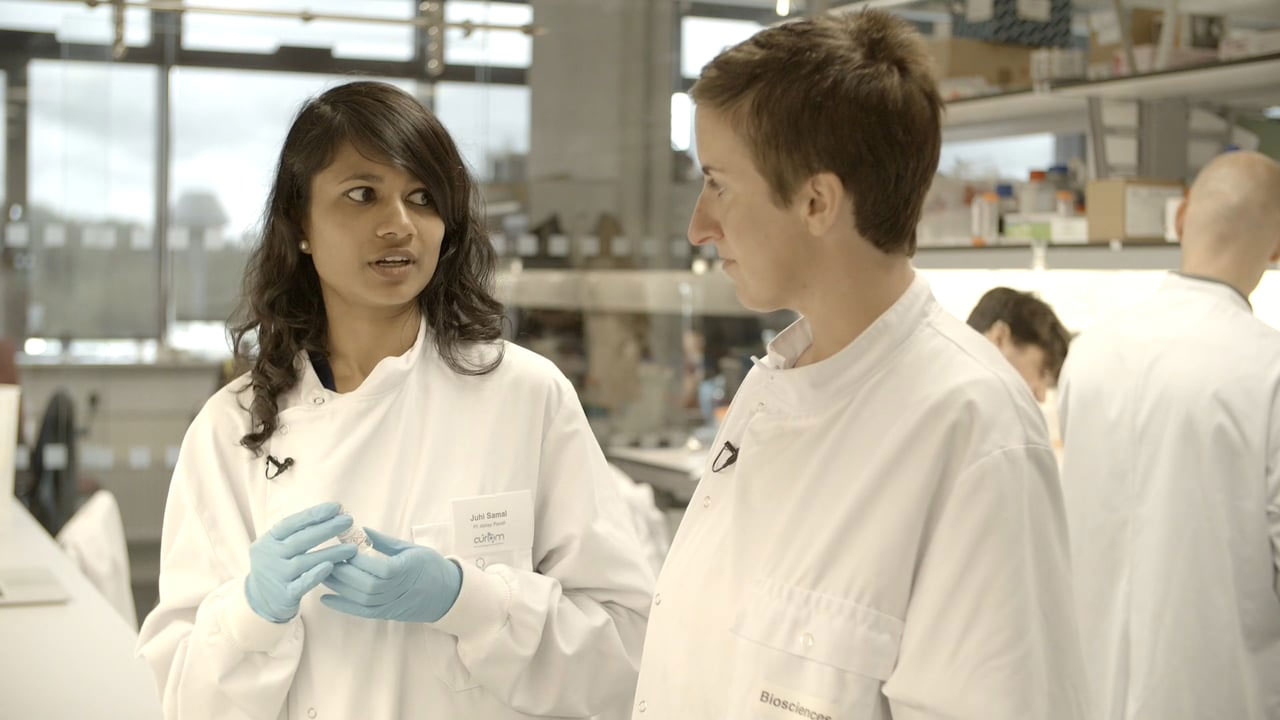 Feats of Modest Valour
Mia Mullarkey,Alice McDowell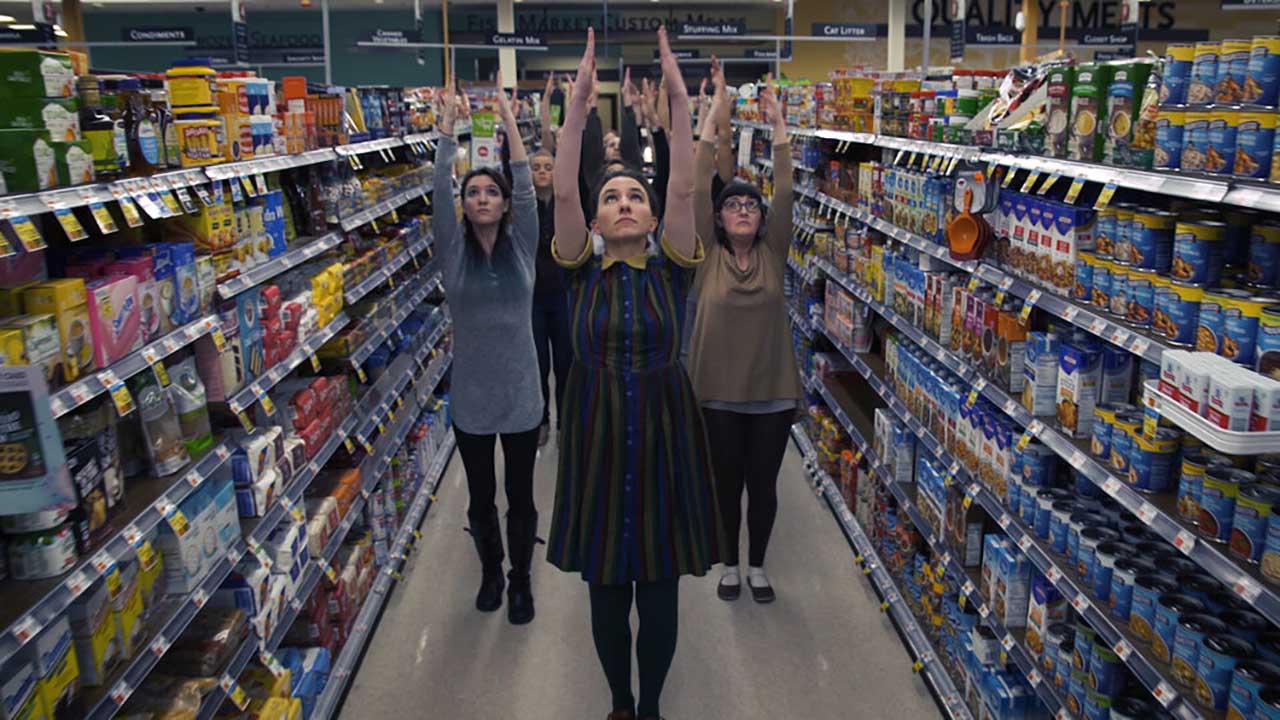 The Colony
Anna Lindemann
My Haggan Dream
Laura Sams,Rob Sams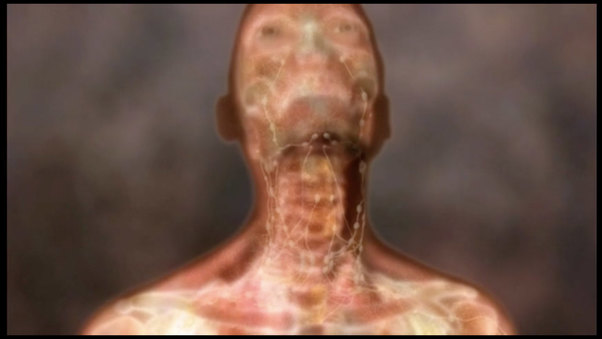 Fighting Infection by Clonal Selection
Etsuko Uno,Drew Berry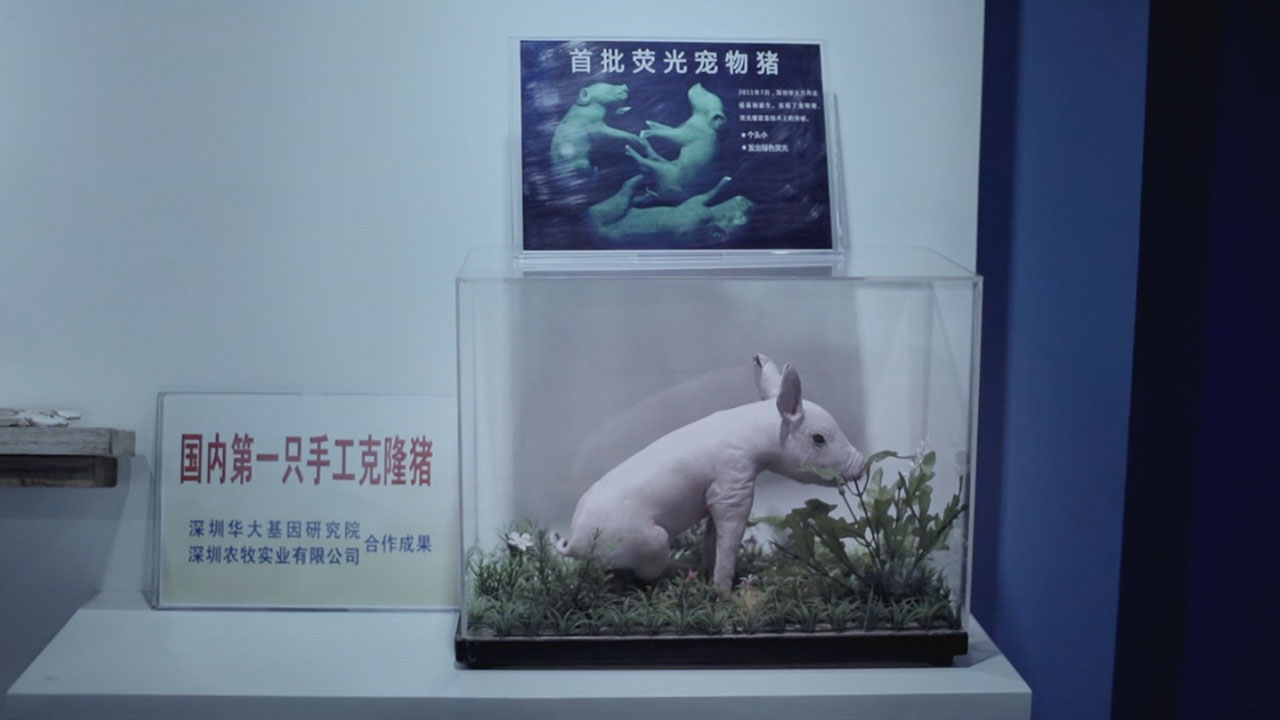 DNA Dreams
Bregtje Van Der Haak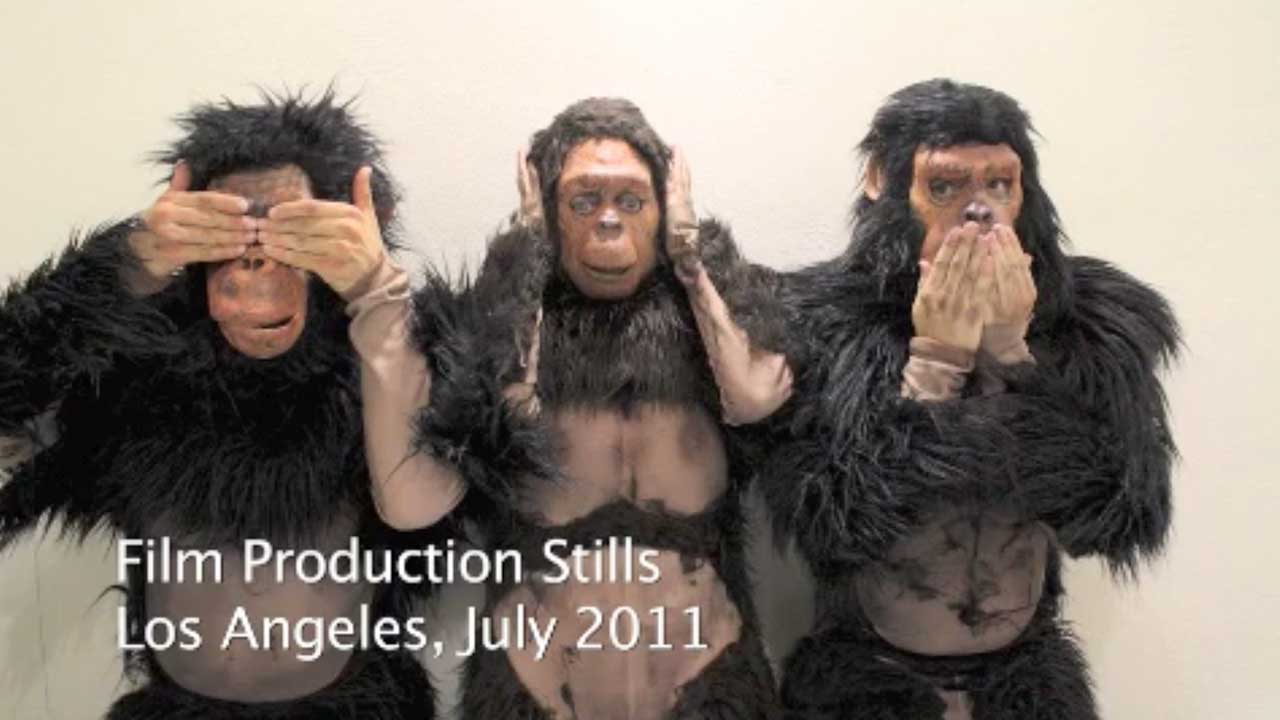 The Making of Primate Cinema: Apes as Family
Rebecca Rowles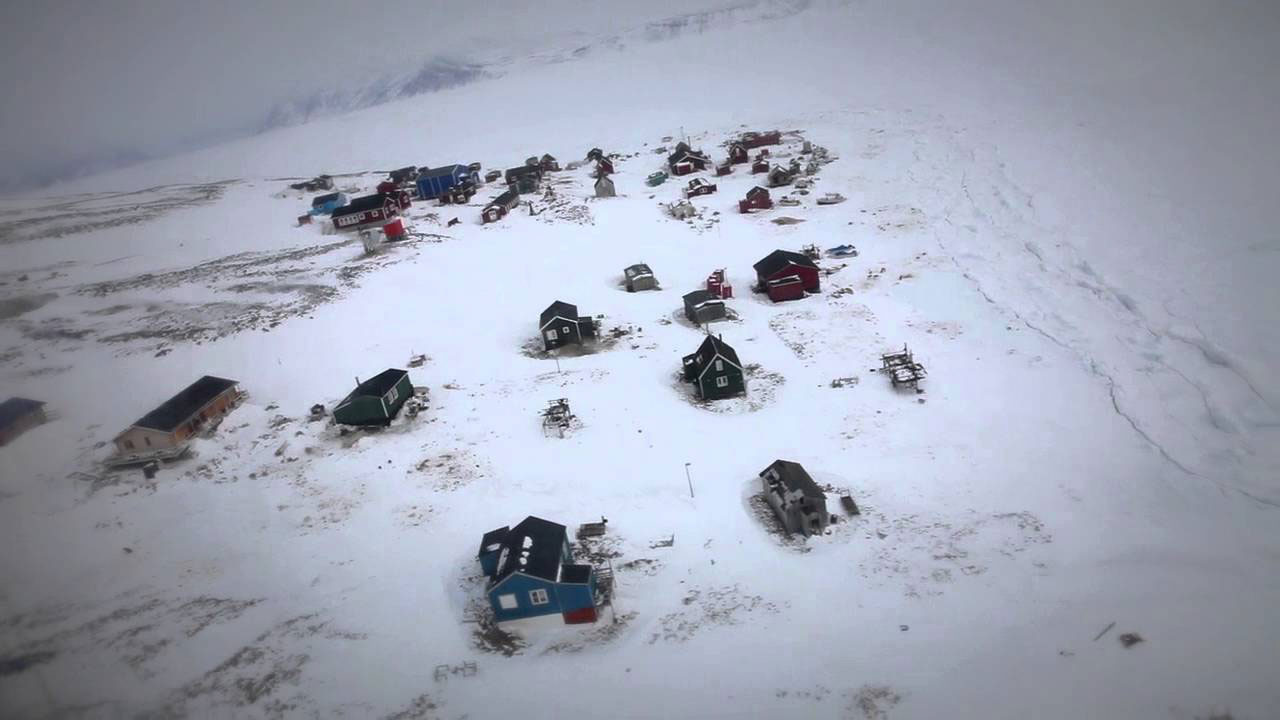 Sila and the Gatekeepers of the Arctic
Corina Gamma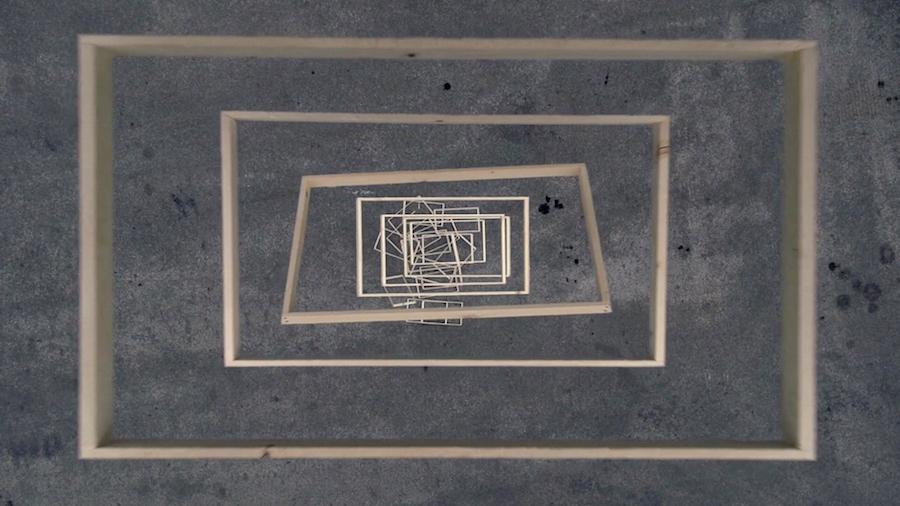 Falling Frames
Johannes Langkamp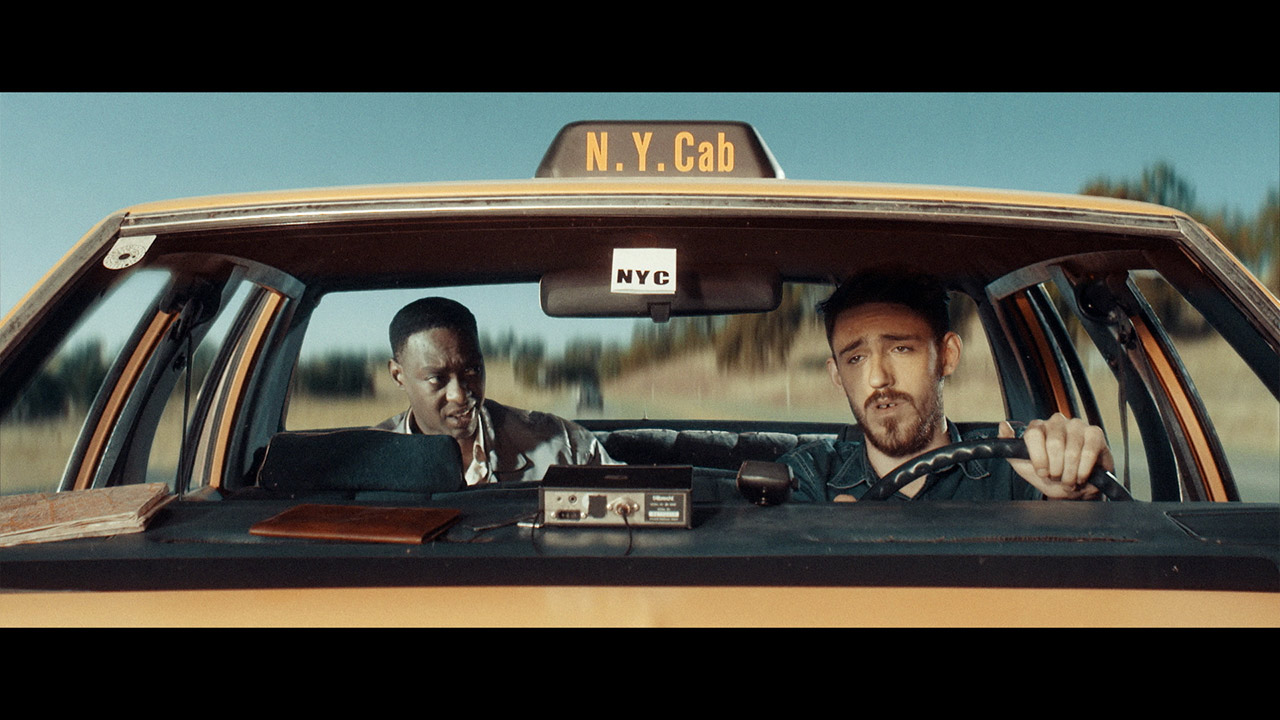 Maybe Palermo or what E100304 is all about
Luzi Katamay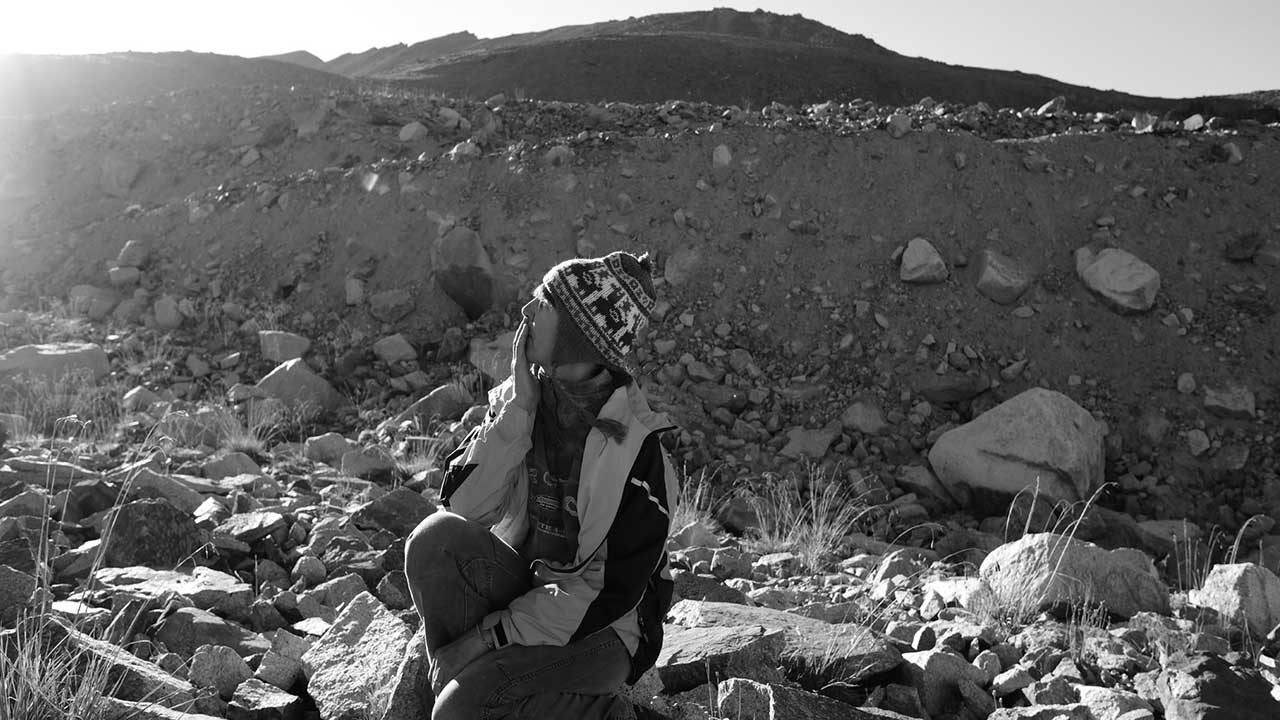 Women and the Glacier
Audrius Stonys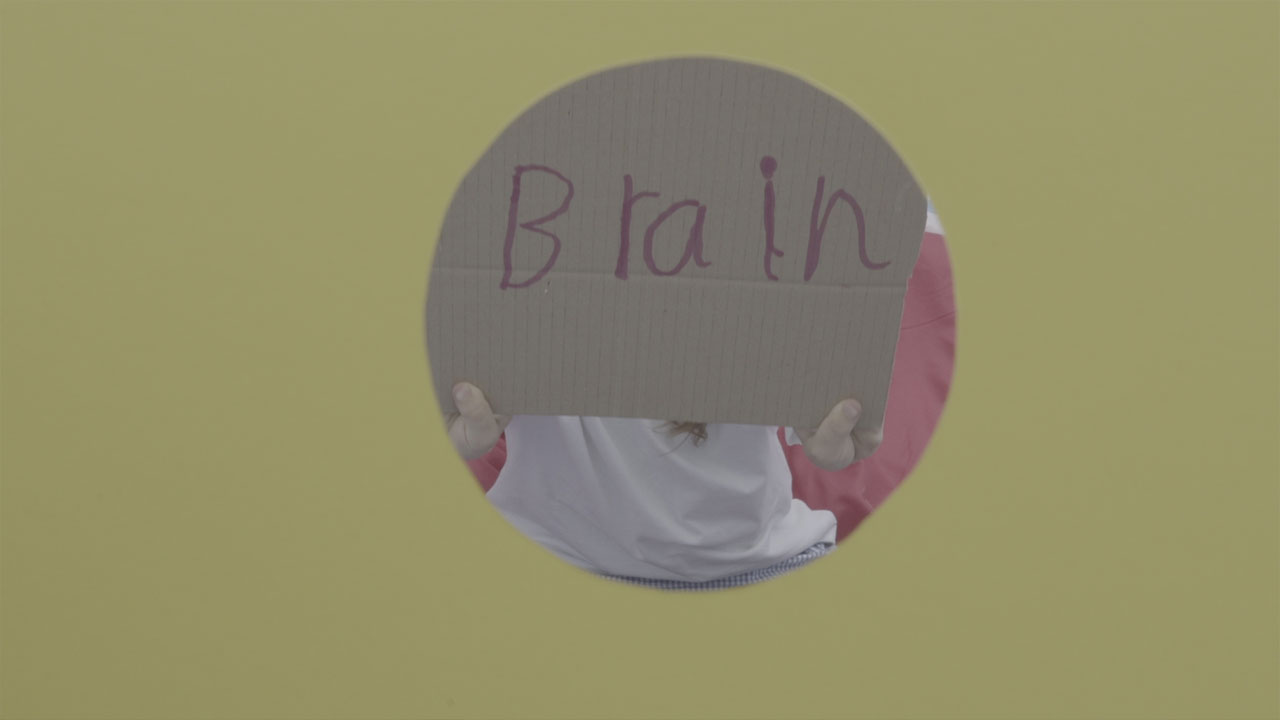 Dish Life
Chloë Thomas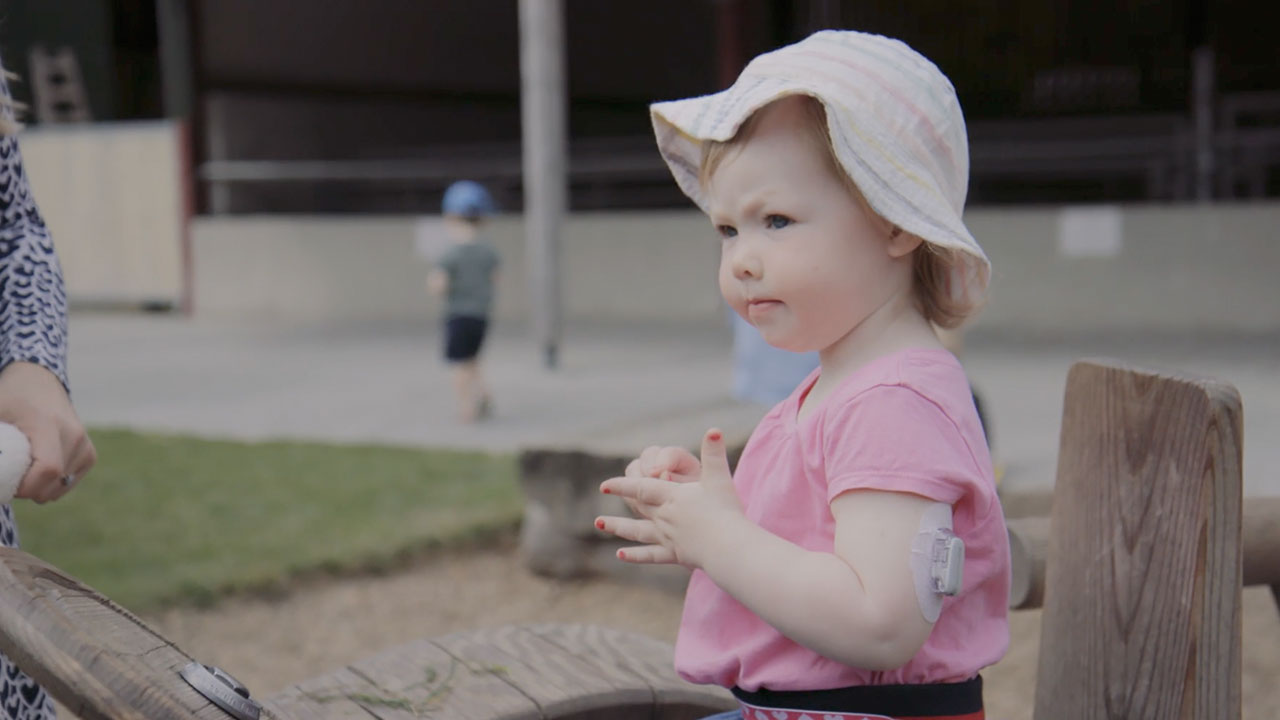 Bittersweet
Hugh Rodgers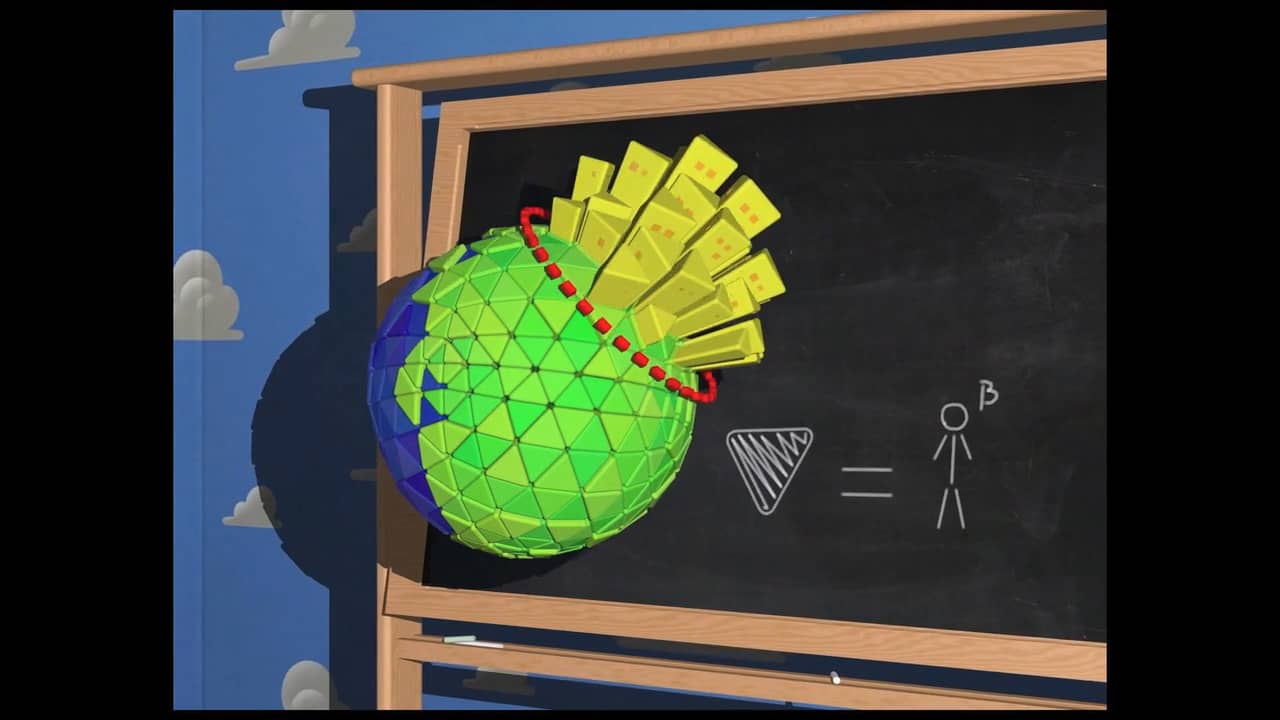 Is there enough soil to feed a planet of cities?
Roberto D'Autilia,Giulio De Bonfils,Alessandro De Simone,Valerio Palma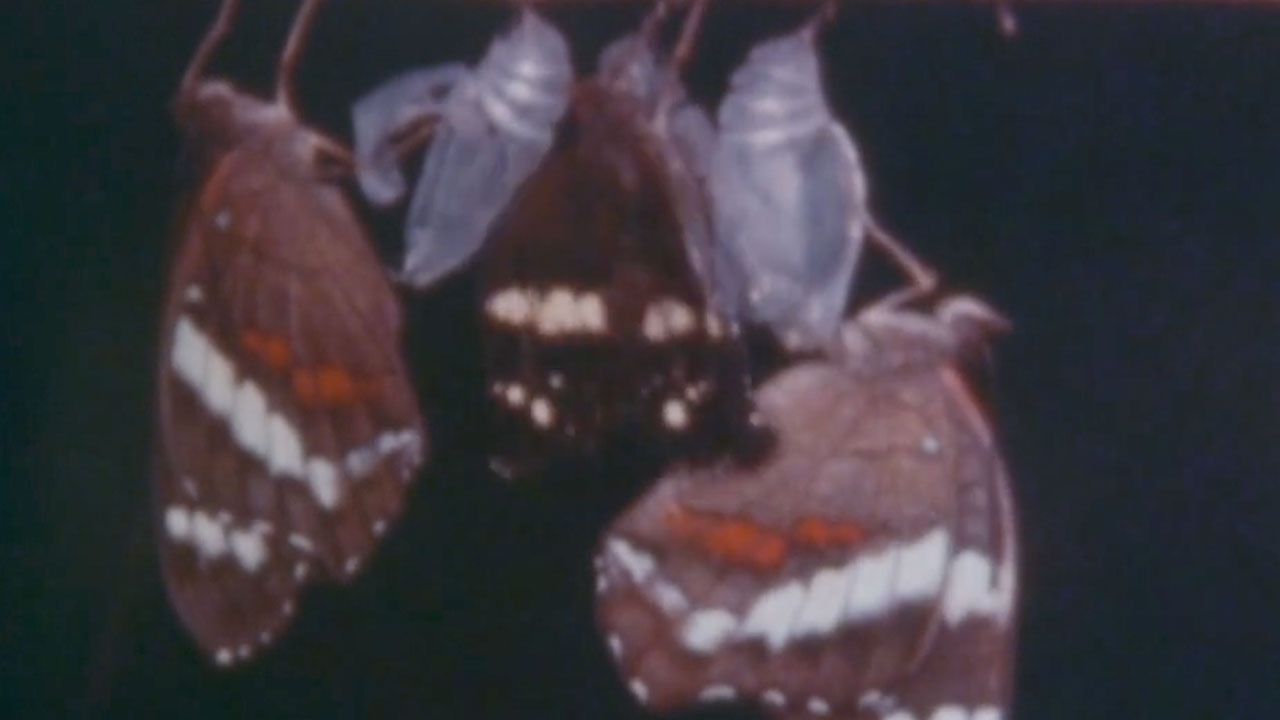 Rearing Anartia Butterflies
Smithsonian Institution Archives,Arnaud Martin,Kristina Dutton,Lisa Schonberg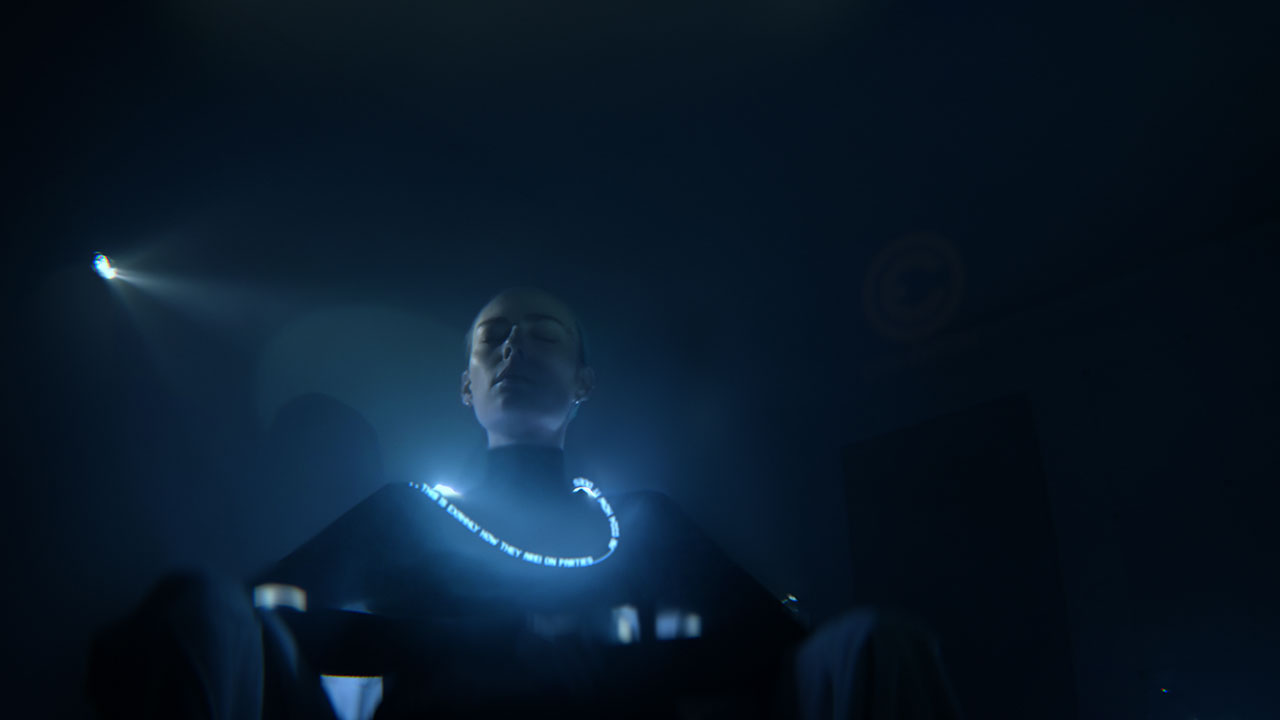 Photon
Norman Leto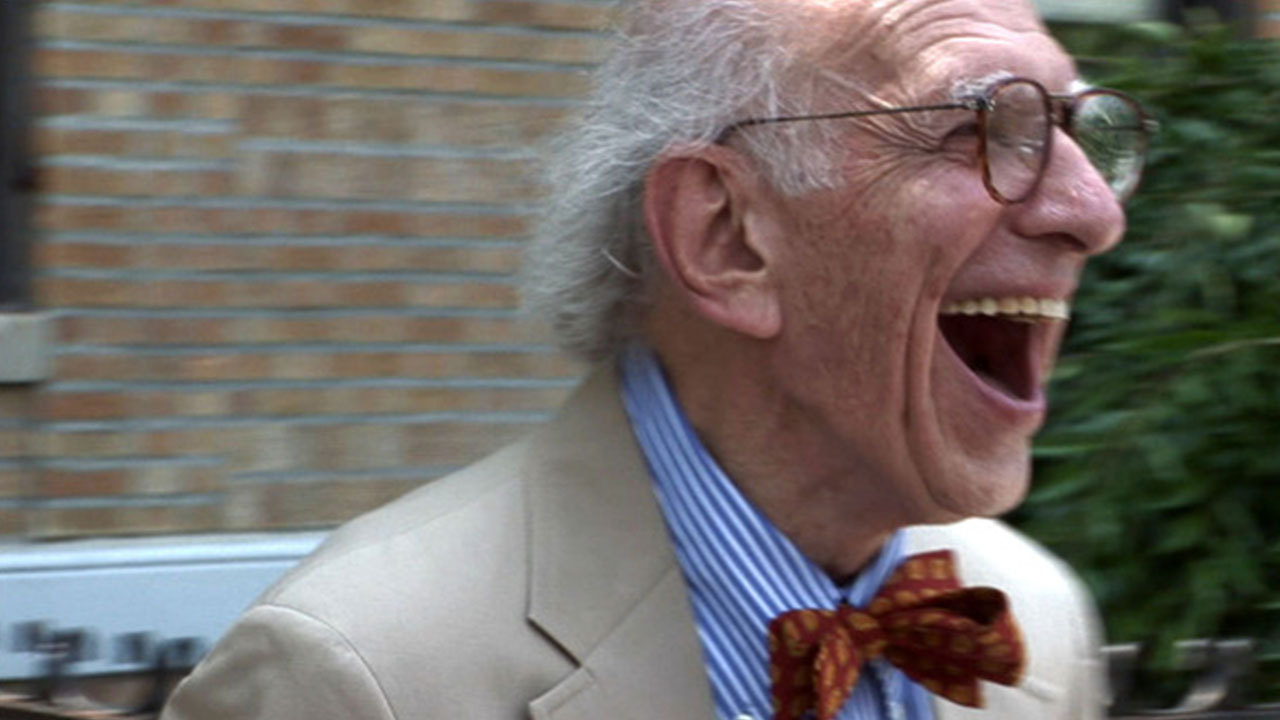 In Search of Memory
Petra Seeger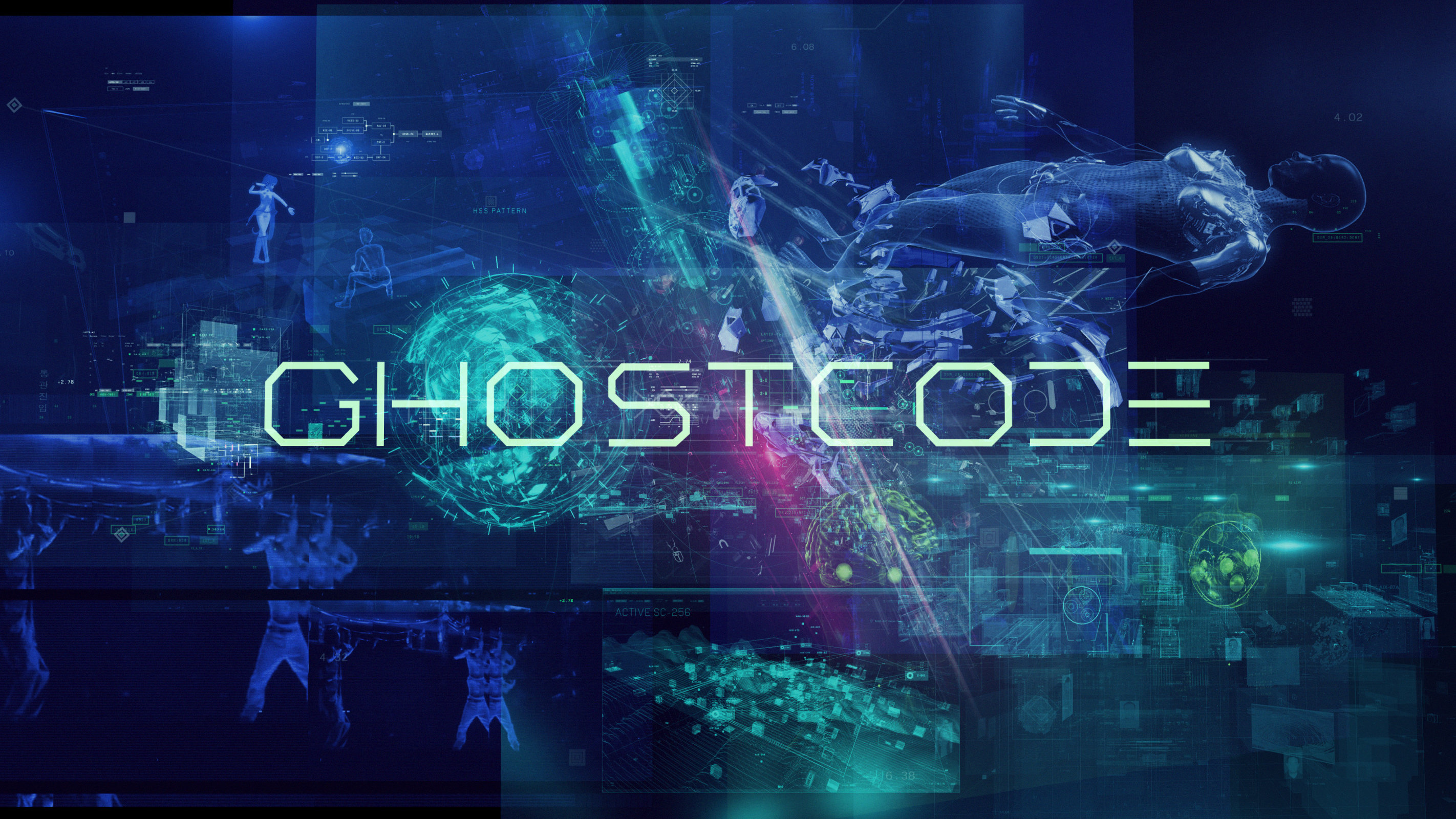 Ghostcode
AUDINT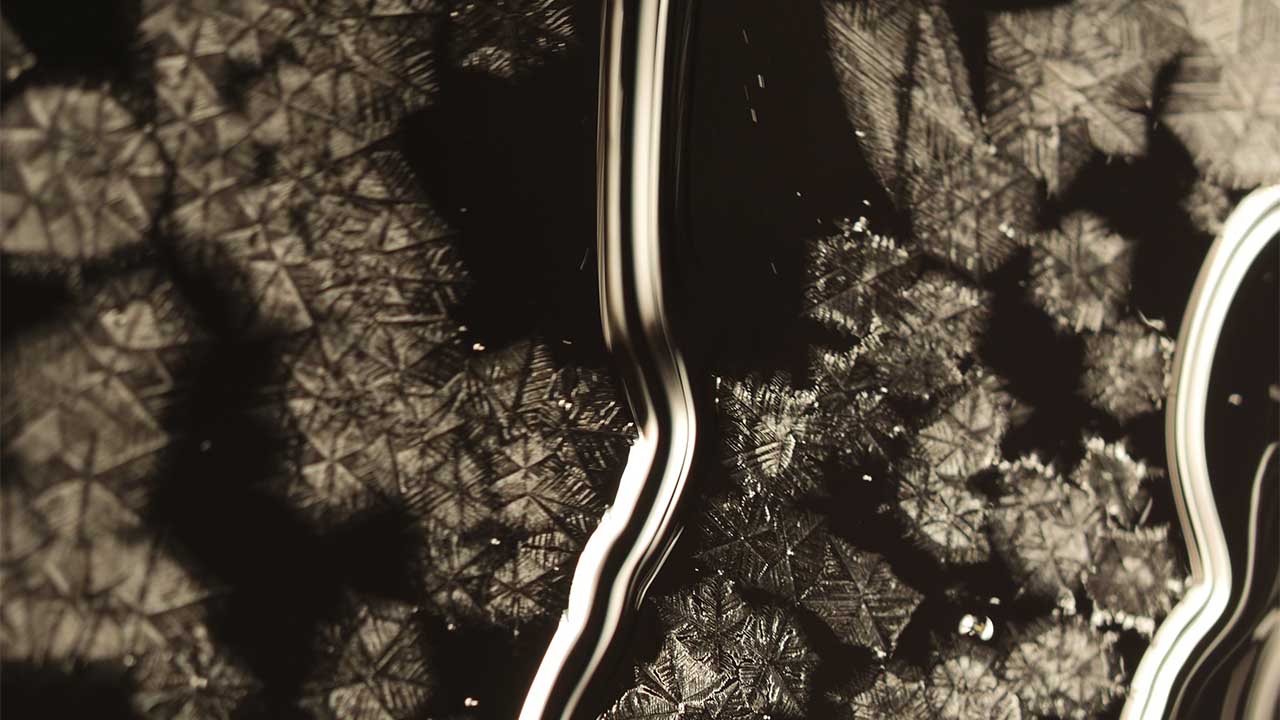 Liquid Solid
Nicky Assmann, Joris Strijbos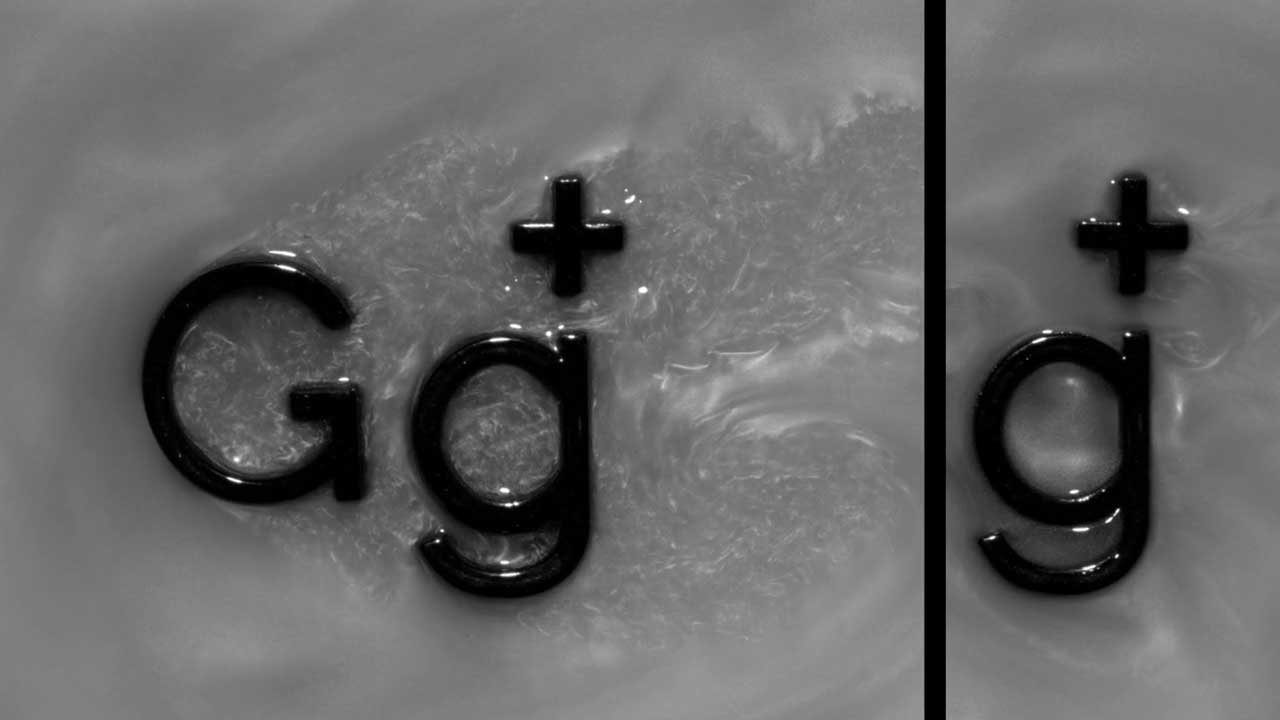 Gobbledigook
Andrea Rassell,Katharine Adcroft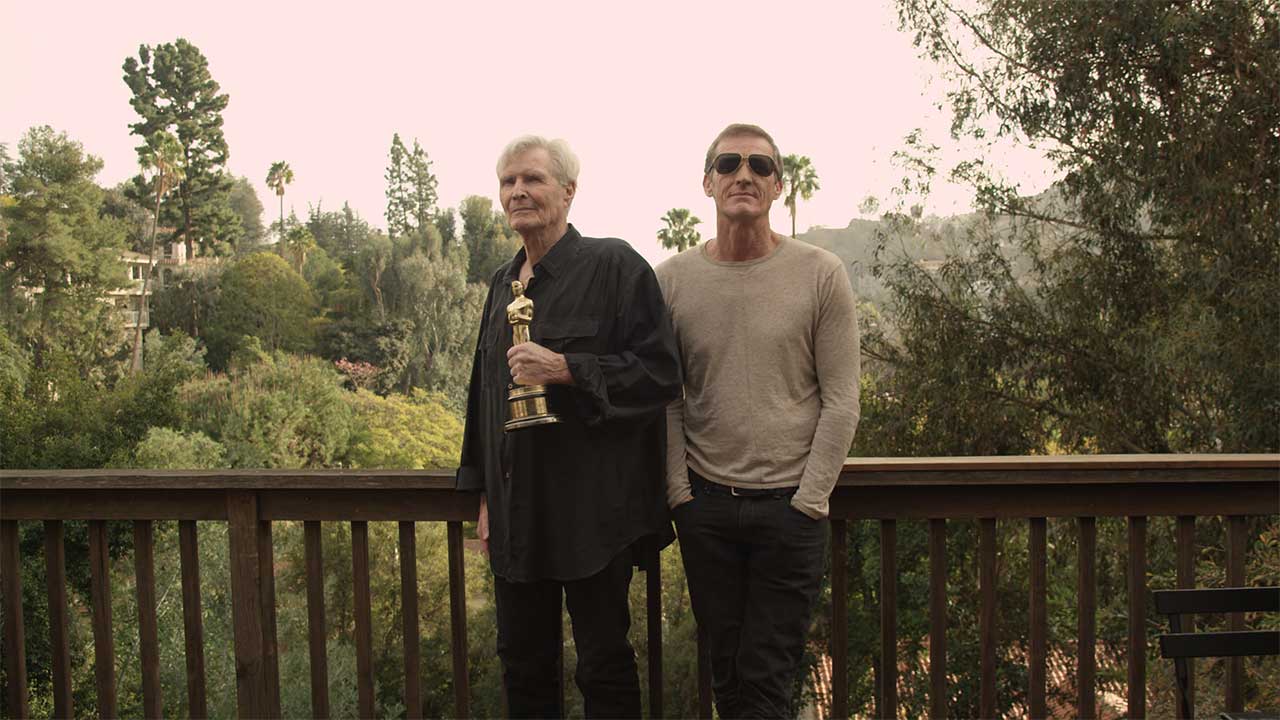 Popcorn Politics: Terminator 2 and Other Frankensteins
Will Slocombe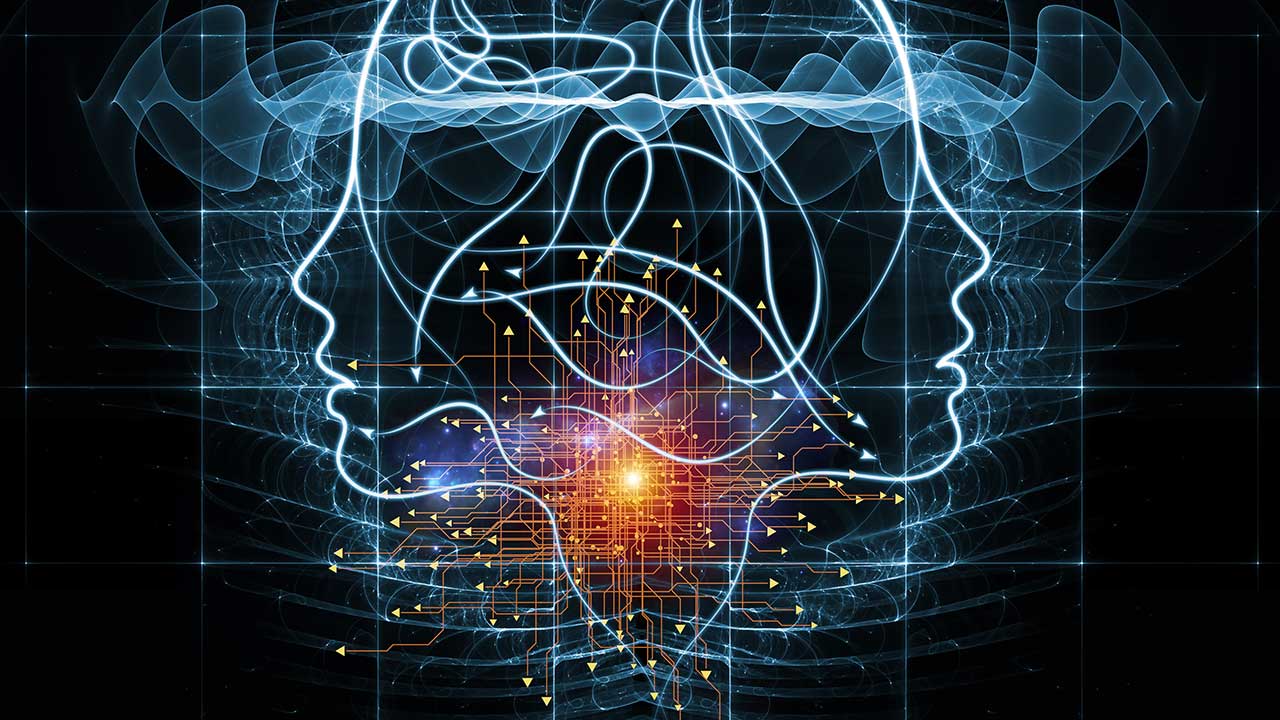 Don't Forget to Breathe
Yvette P. Joseph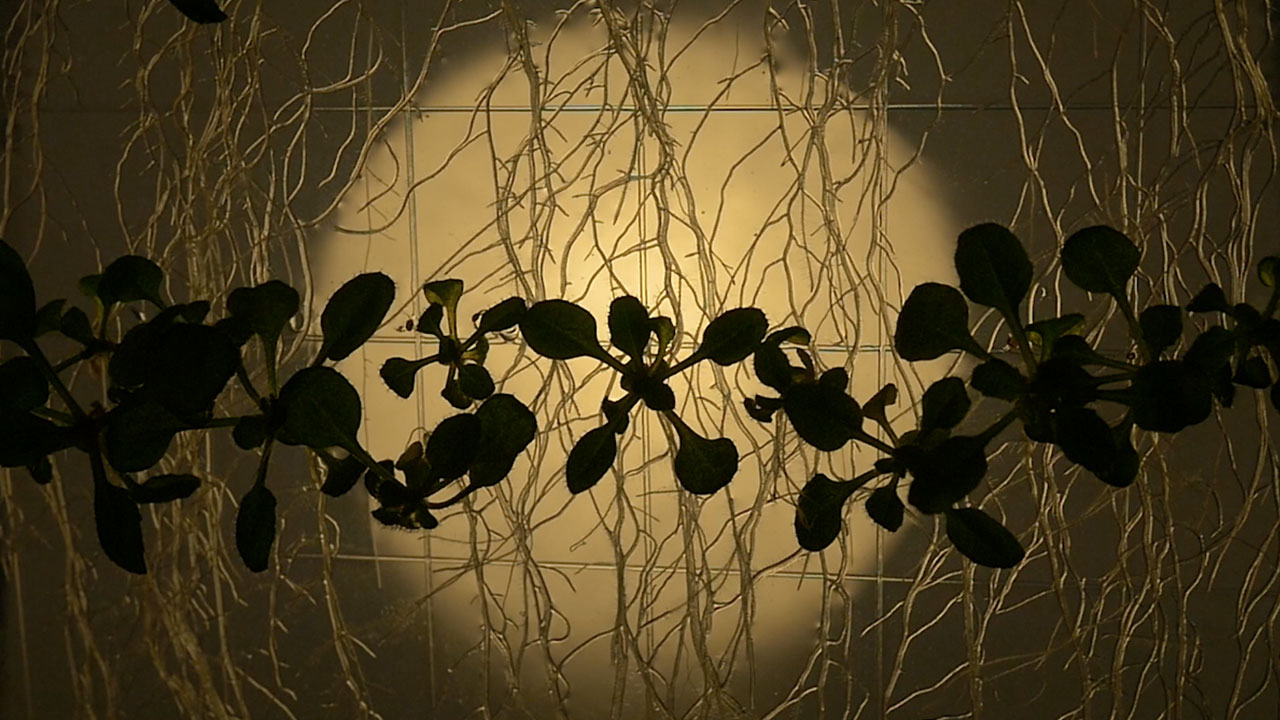 Arabidopsis thaliana
Toma Peiu,Nicholas DelRose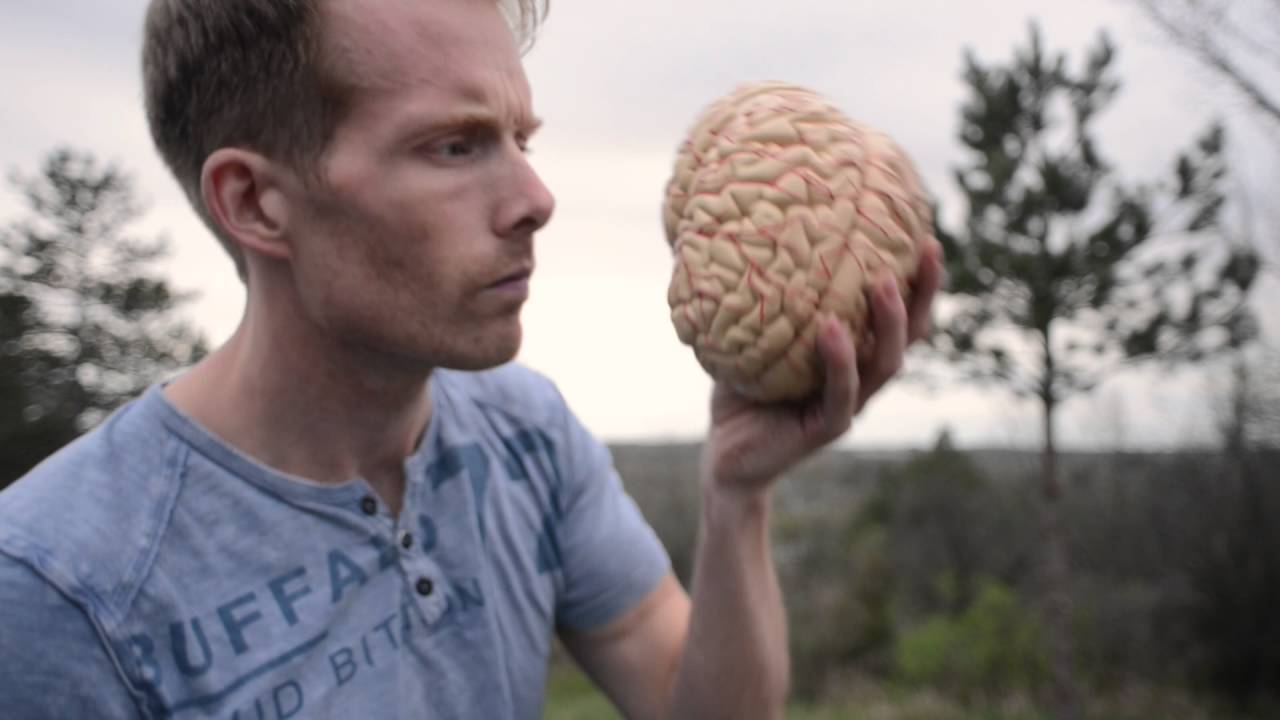 Depression in the Brain
Bryce Sage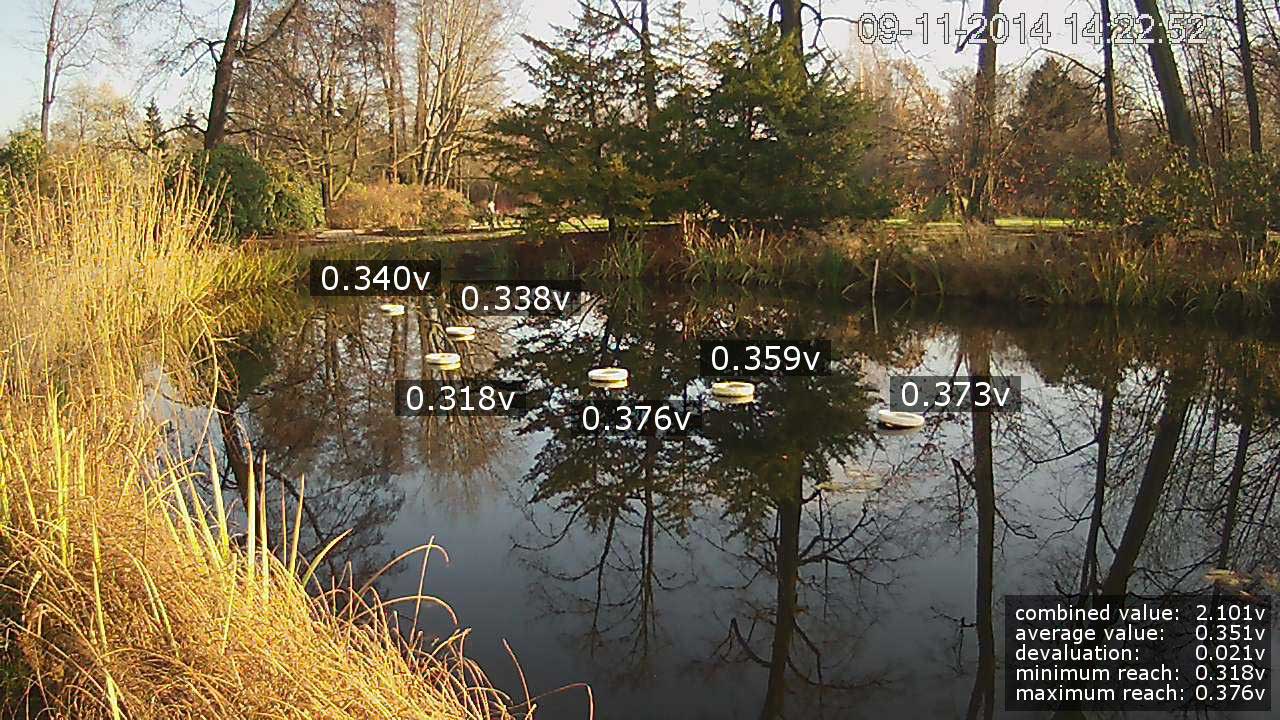 Pond Battery: A Poetics on Green Energy
Rasa Smite, Raitis Smits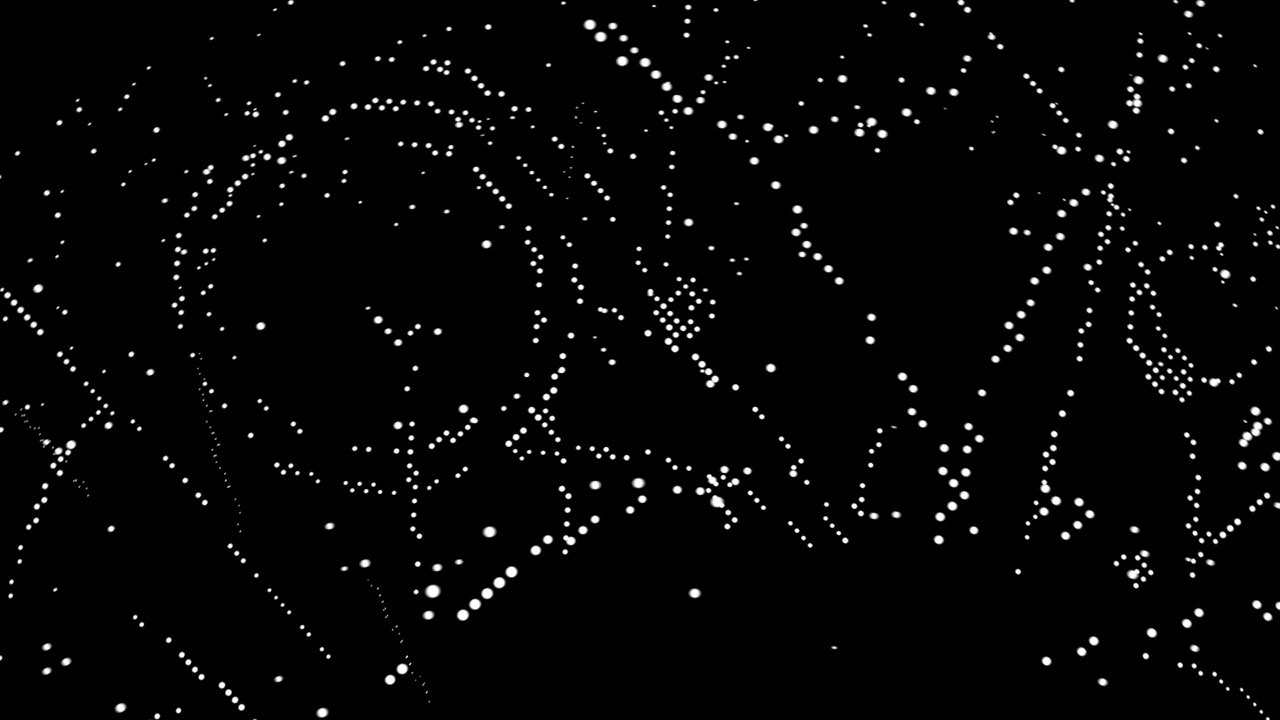 The View from Nowhere
Semiconductor: Ruth Jarman & Joe Gerhardt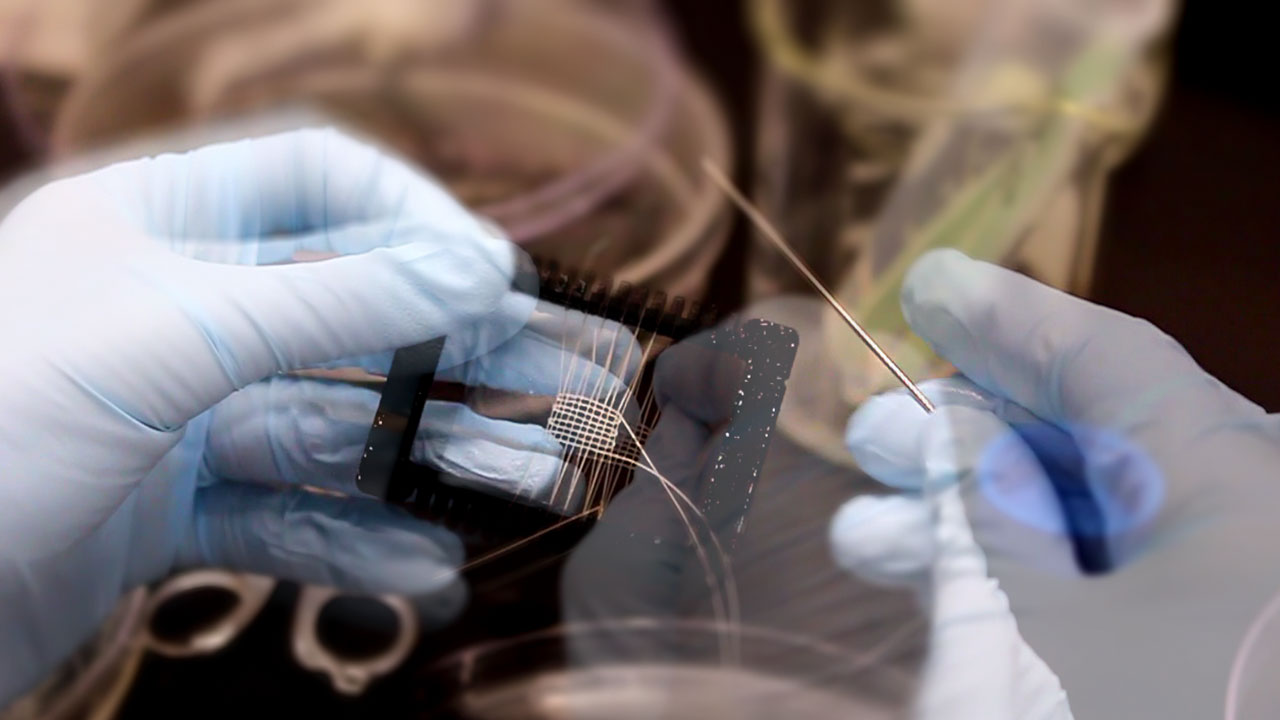 Biotextile Craft
WhiteFeather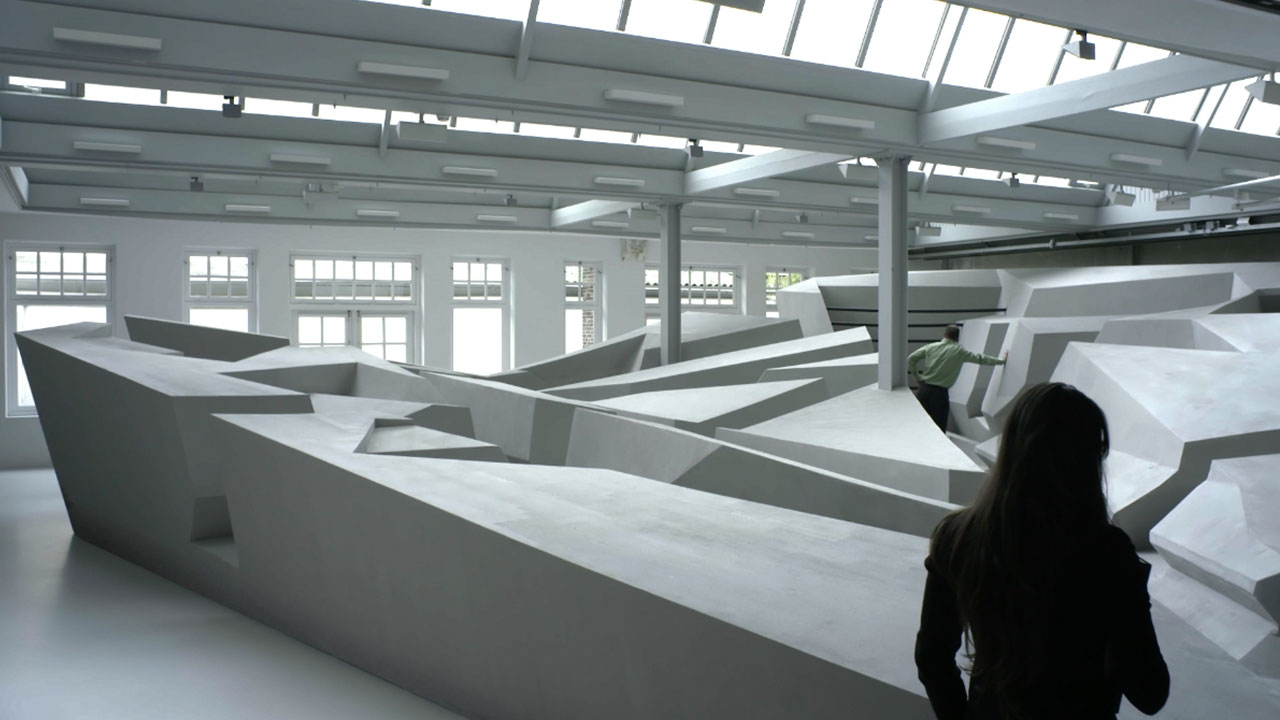 The End of Sitting
Barbara Visser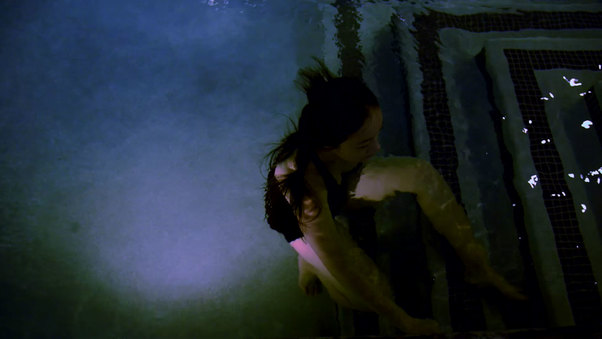 air (verb)
Lilian Mehrel,Jinelle Wint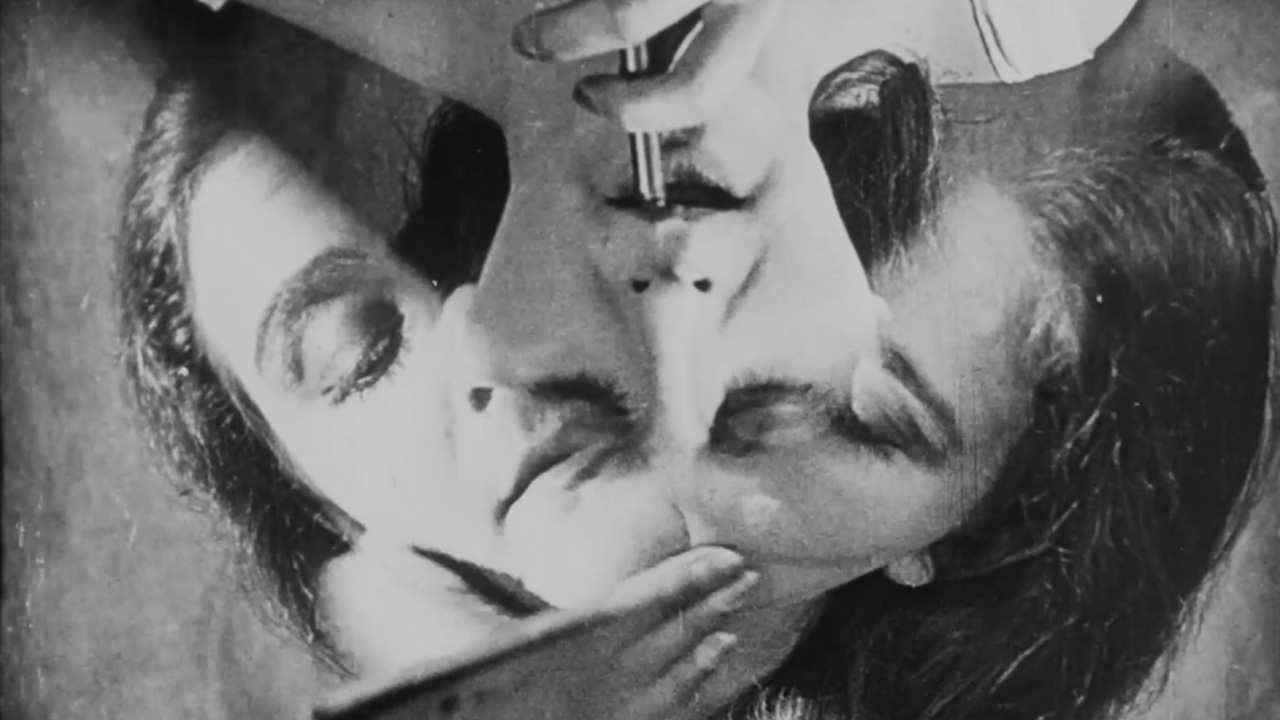 Dreams Rewired
Manu Luksch, Martin Reinhart, Thomas Tode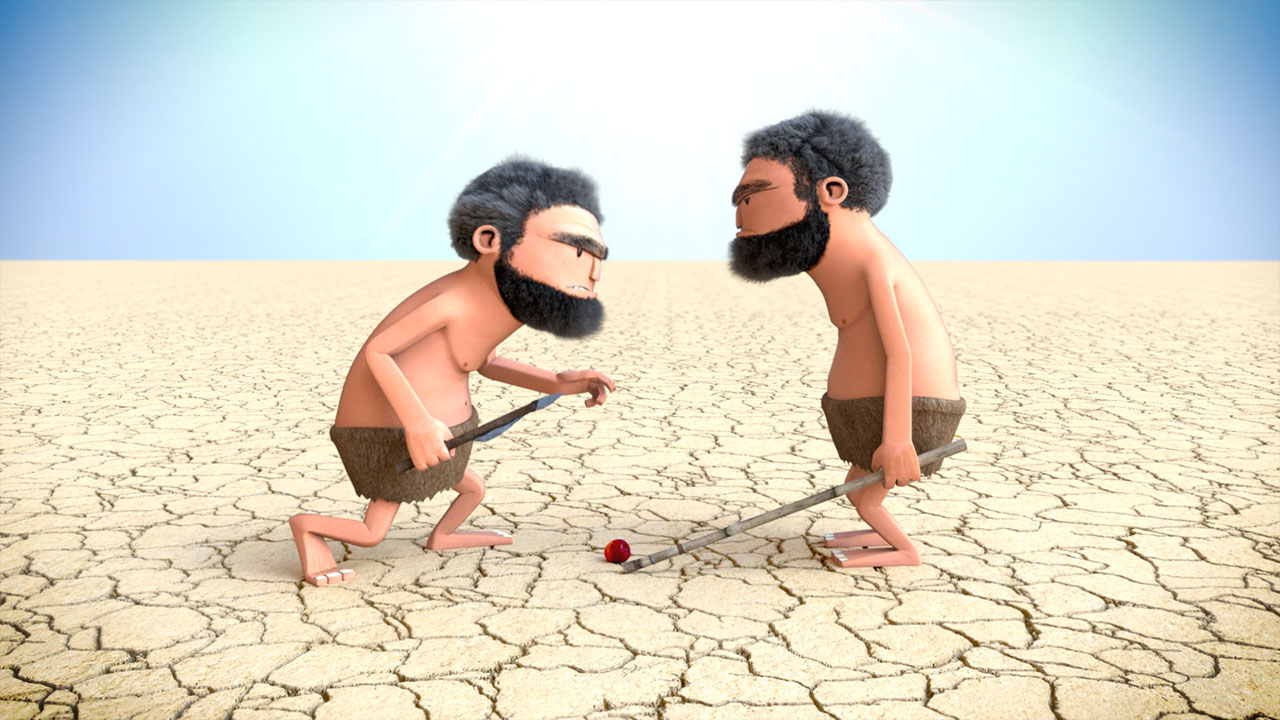 Simulados
Guillermo Marin,Fernando Cucchietti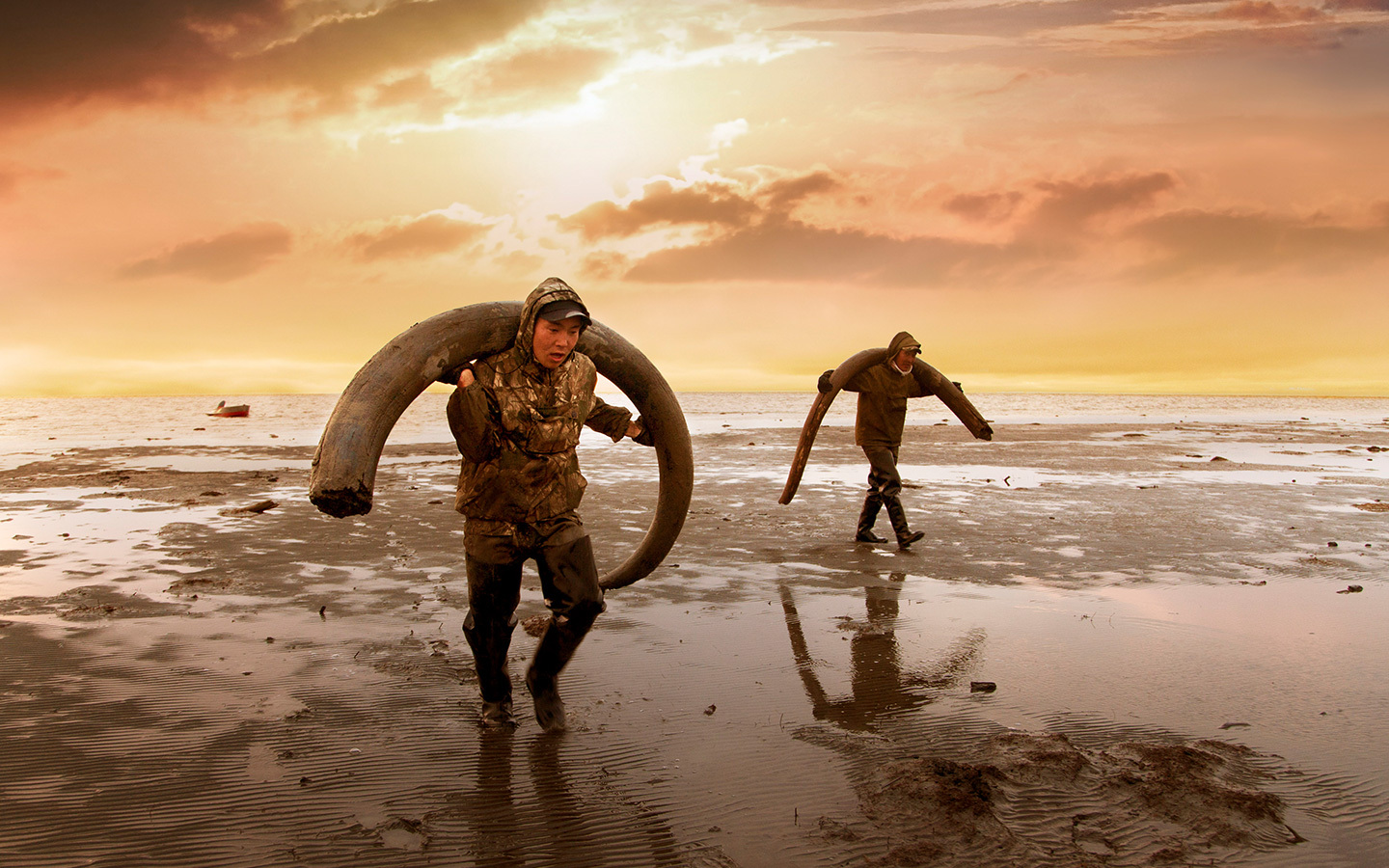 Genesis 2.0
Christian Frei, Maxim Arbugaev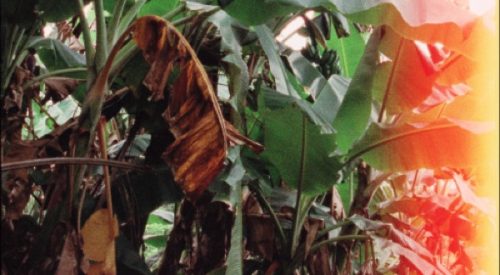 Becoming Extinct (Wild Grass)
Elke Marhöfer, Mikhail Lylov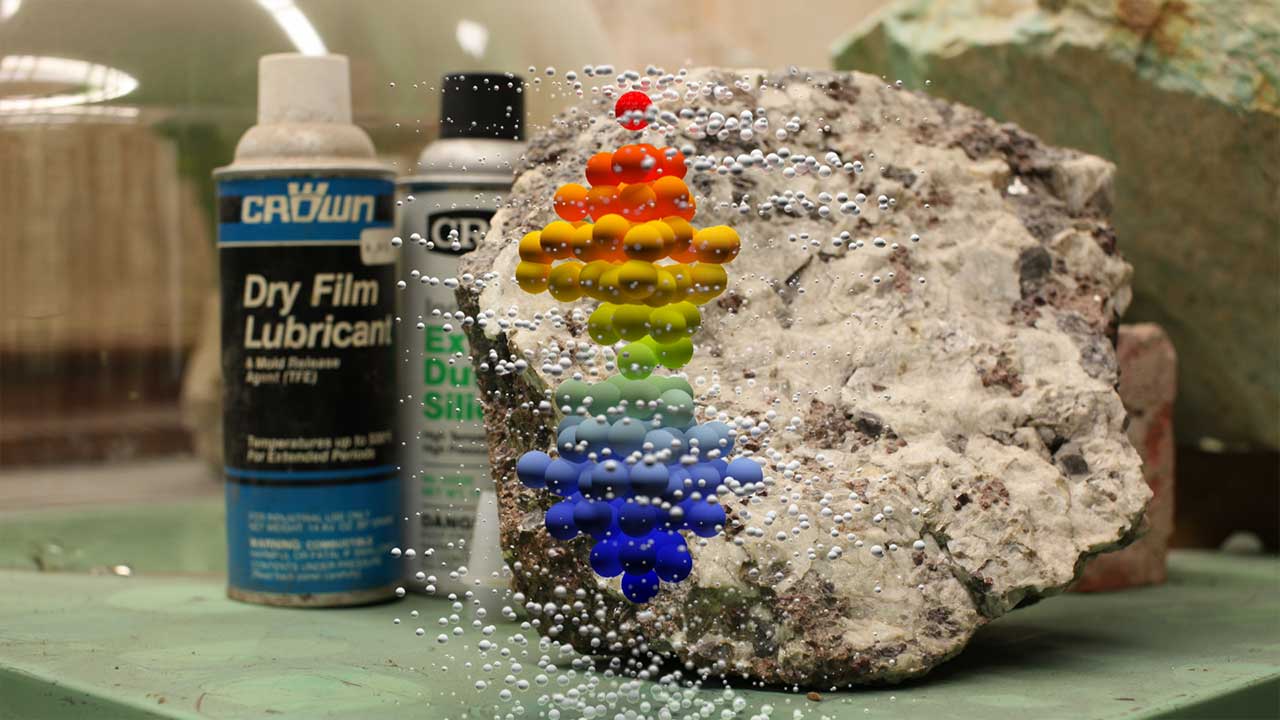 Where Shapes Come From
Semiconductor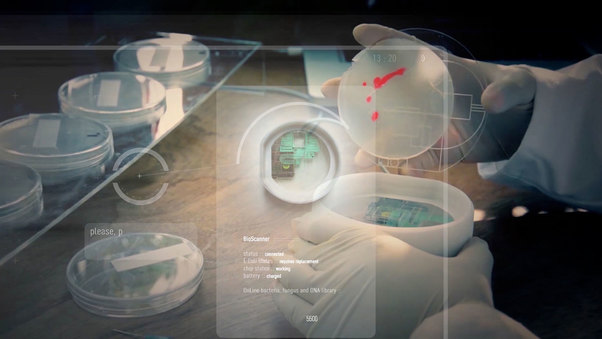 BioFlanneur
Aleks Cicha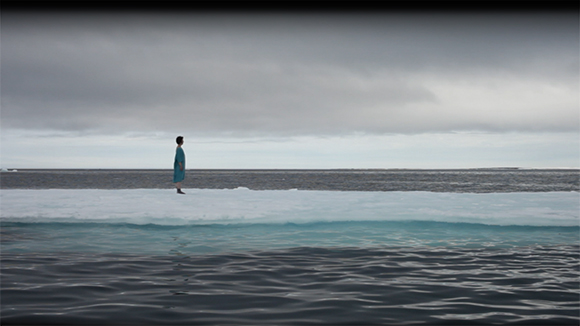 Swallowed Whole
Heidi Kumao
The Stem Cell's Journey
Jeff Alu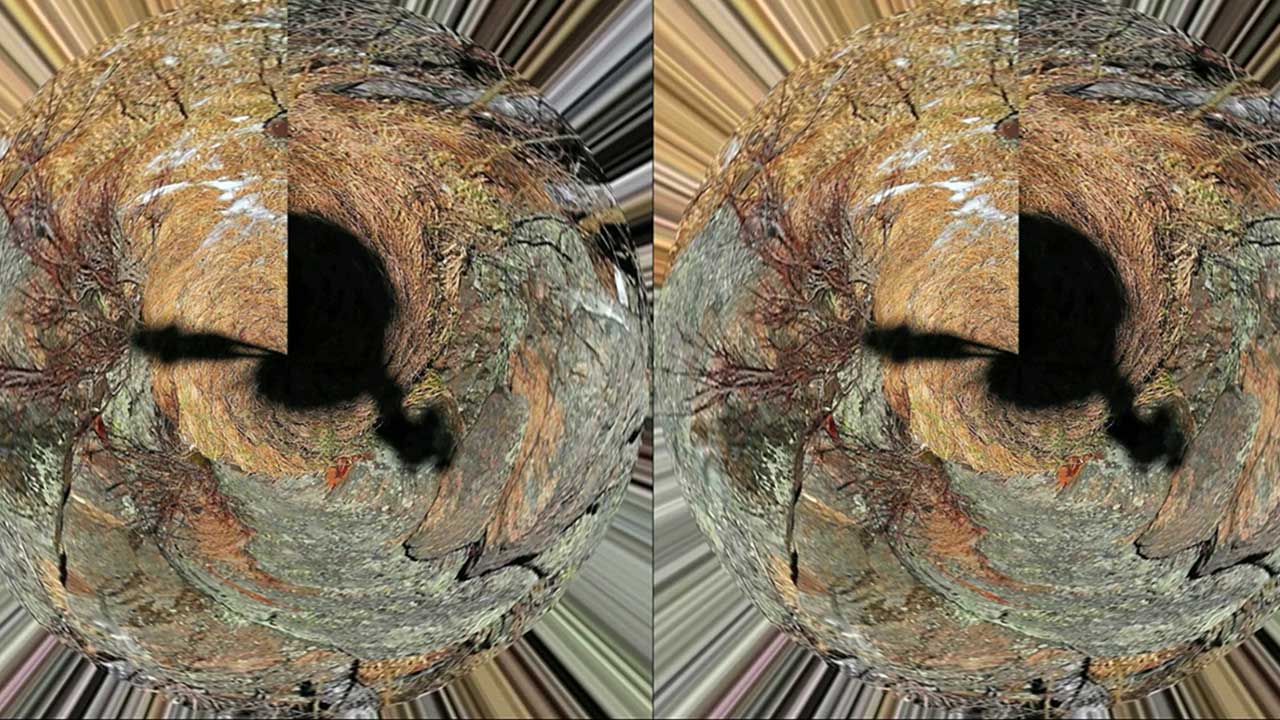 Soon It Would Be Too Hot
Jeanne Liotta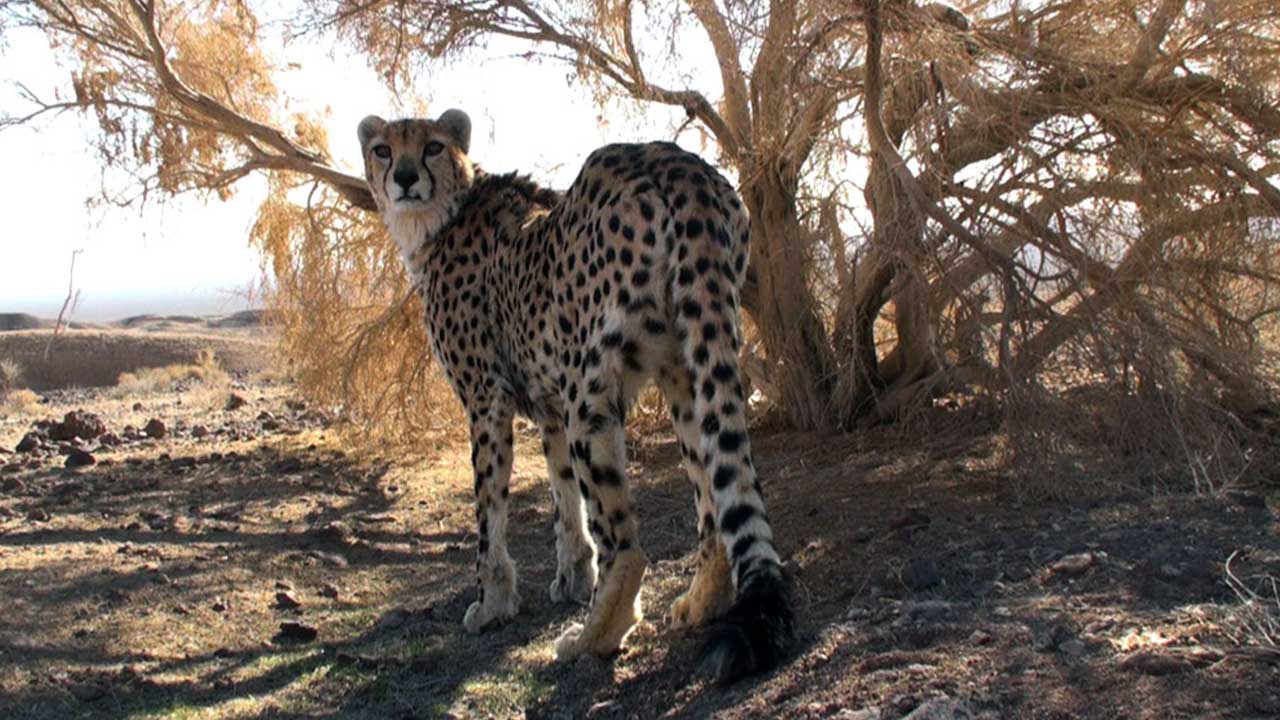 Tanhavash
Fathollah Amiri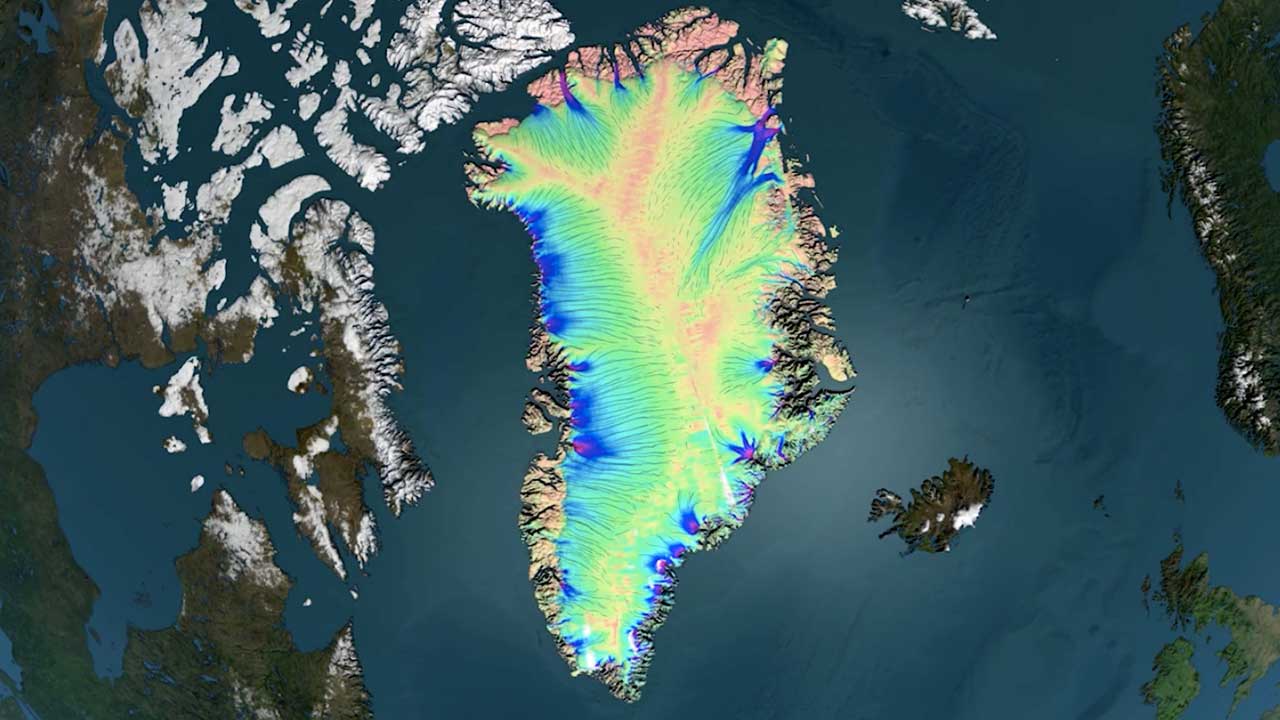 Mathematician uses skills to study Greenland's retreating glaciers
Miles O'Brien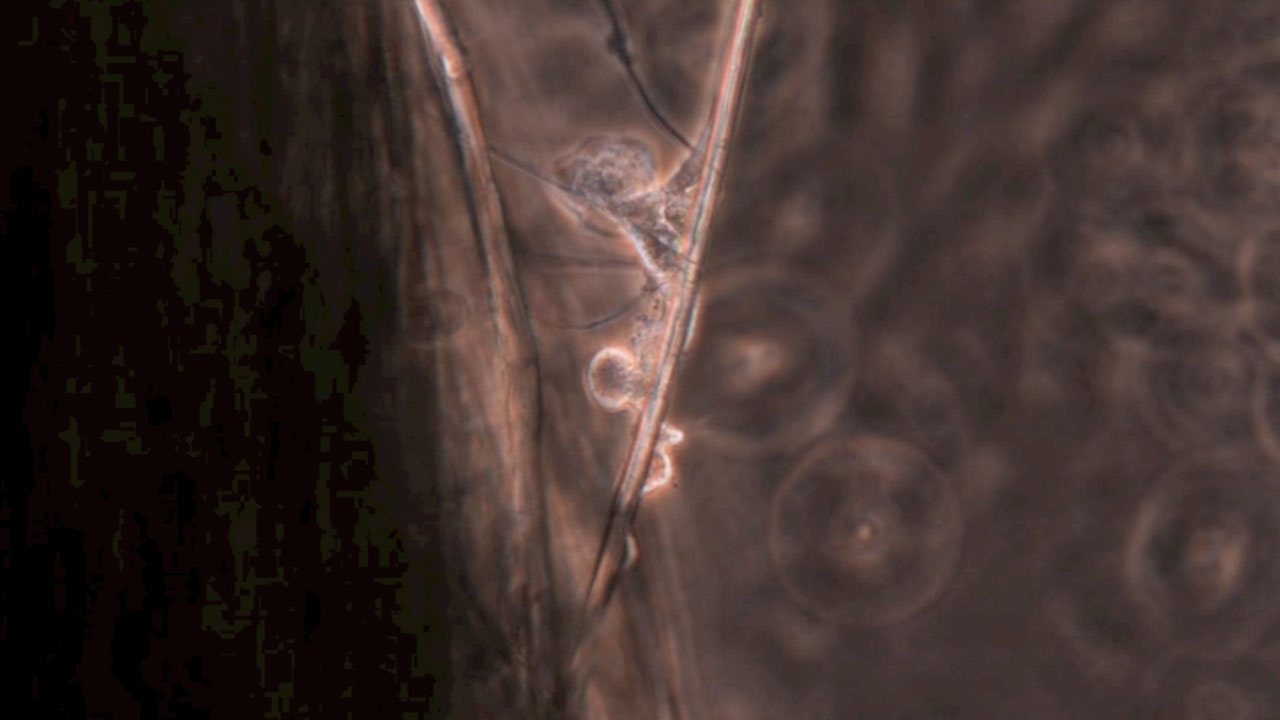 Aseptic Requiem (Requiem Aseptisé)
WhiteFeather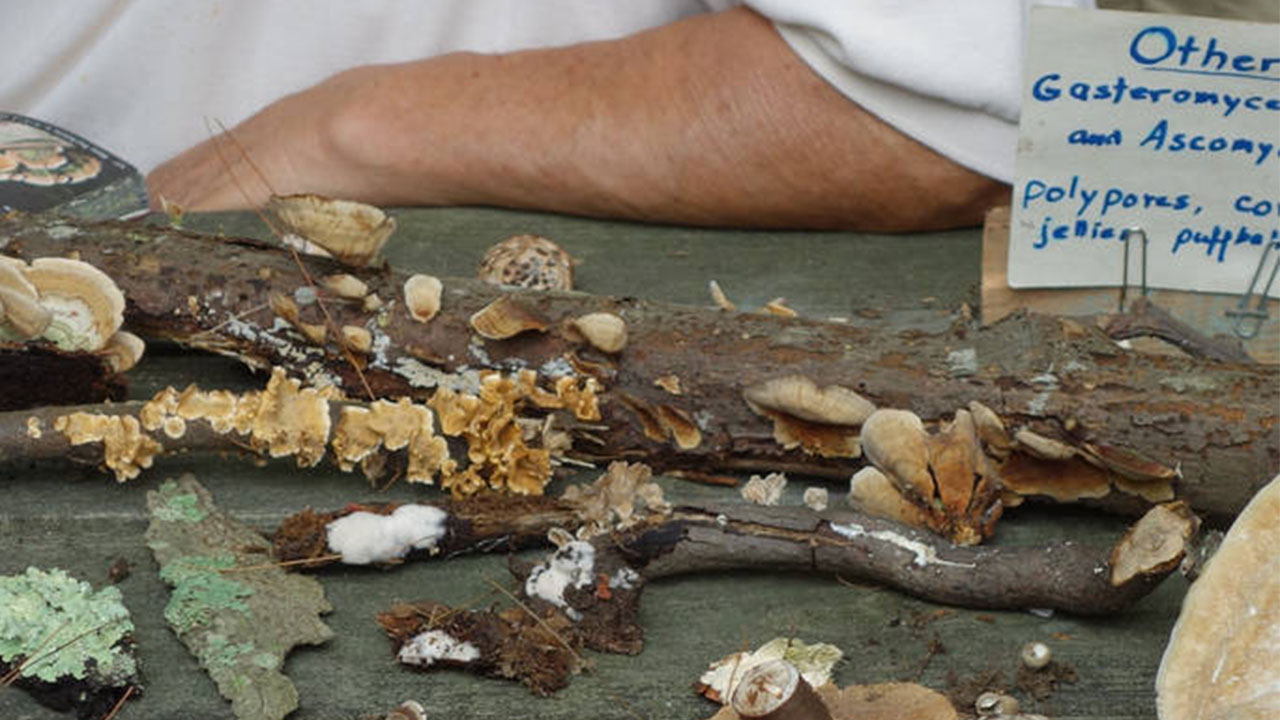 Mycological
Ernst Karel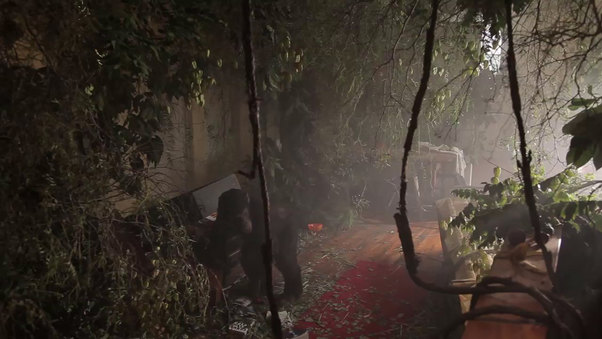 Primate Cinema: Apes as Family
Rachel Mayeri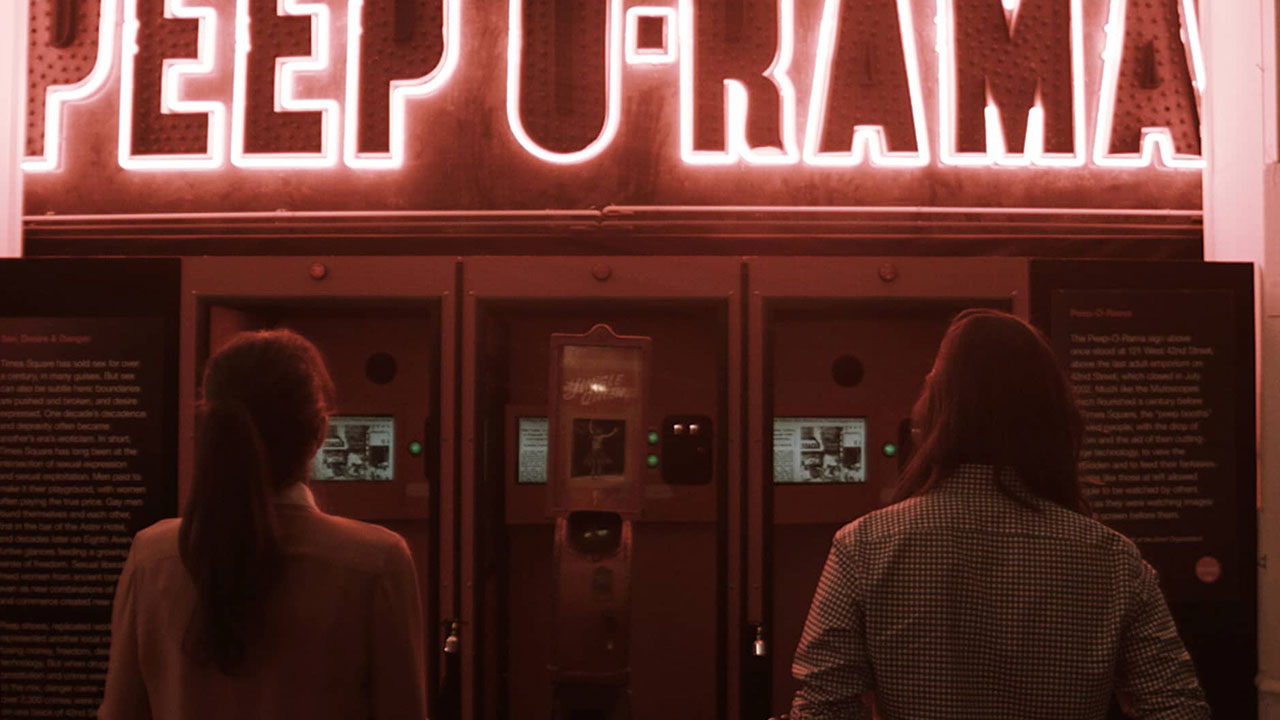 Lena's Complicated Machine
Malik Isasis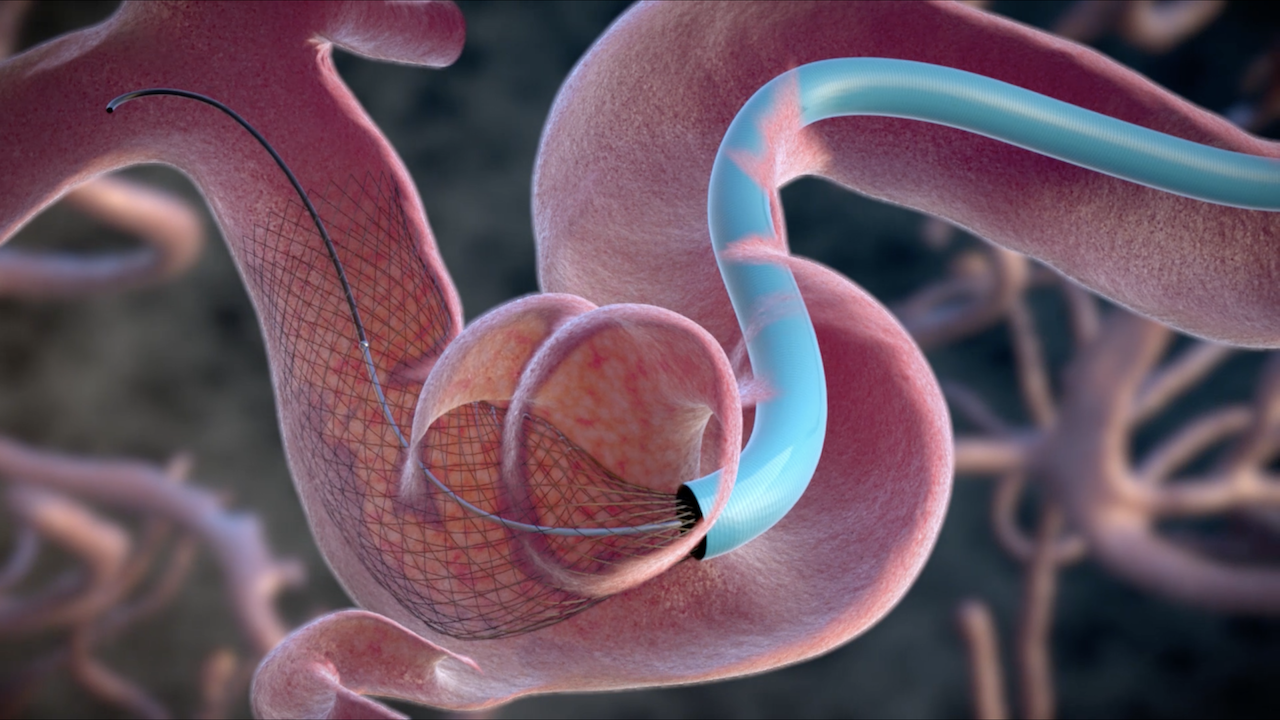 Flow Diverter Stent delivery process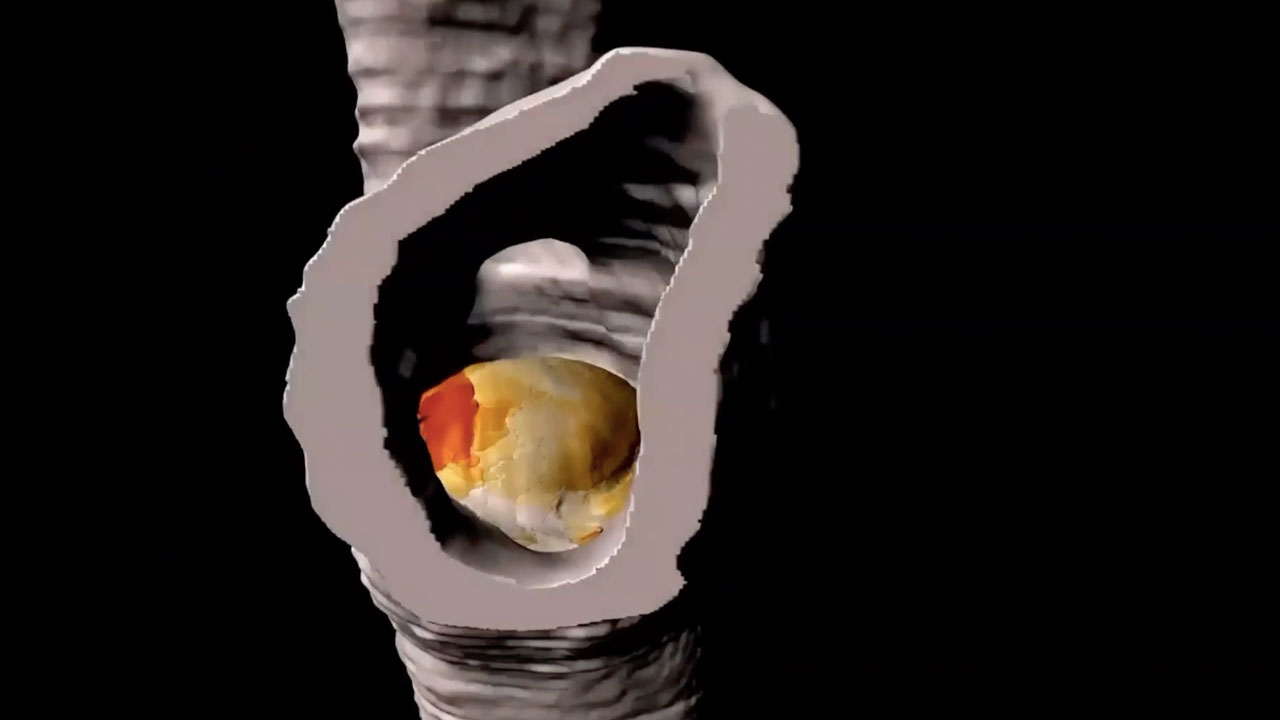 3D imaging of blood vessels and atherosclerotic plaques in mice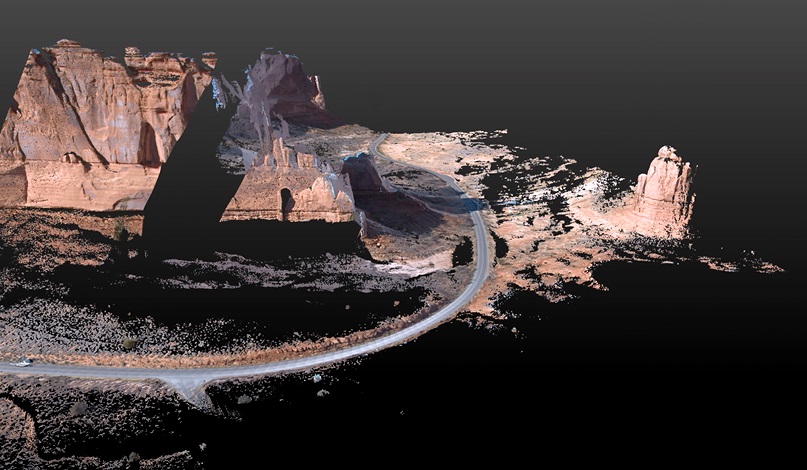 Driving through (laser point) clouds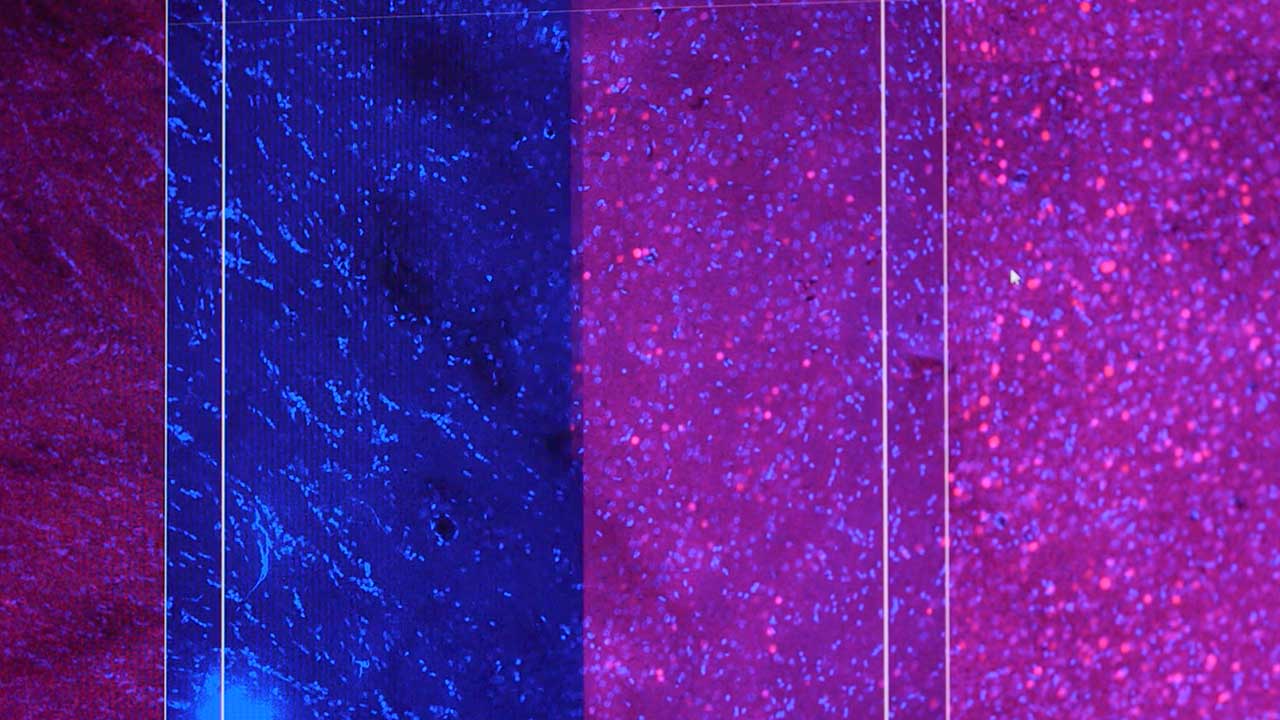 Rat Amygdala Slices Under Confocal Microscopy
Fly Sorting in The Fly Room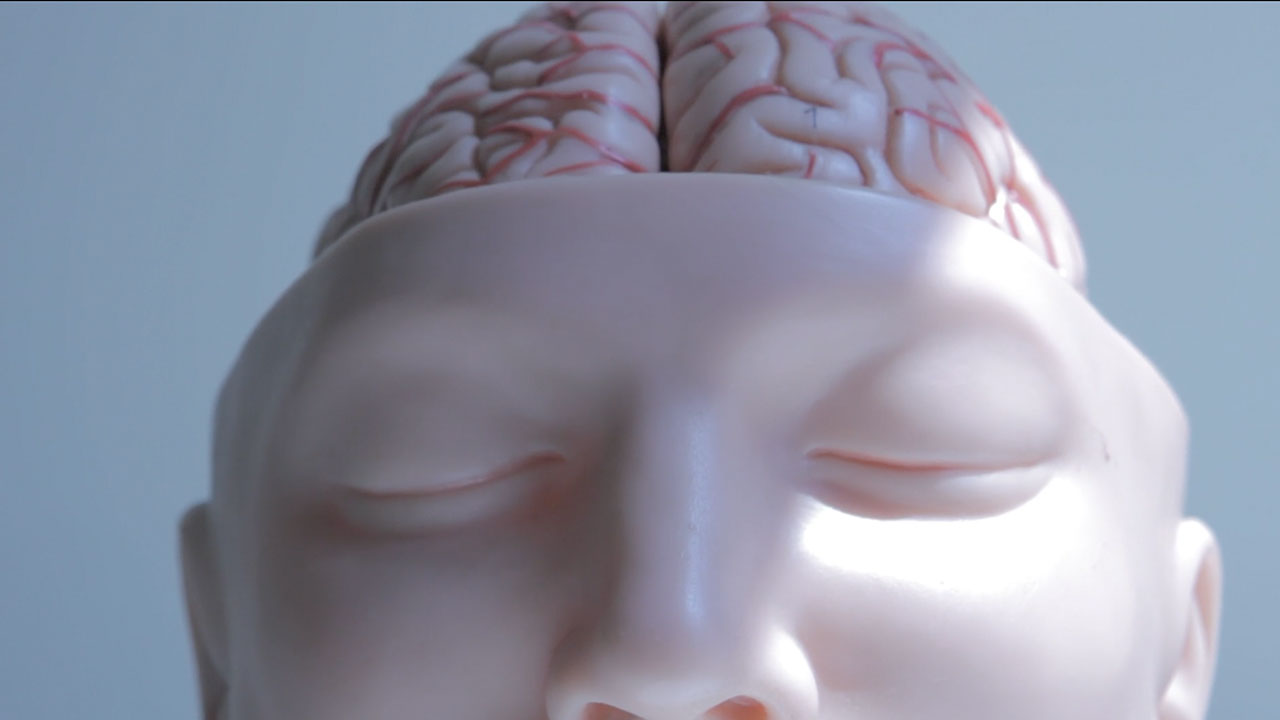 Brain with Arteries on Head Model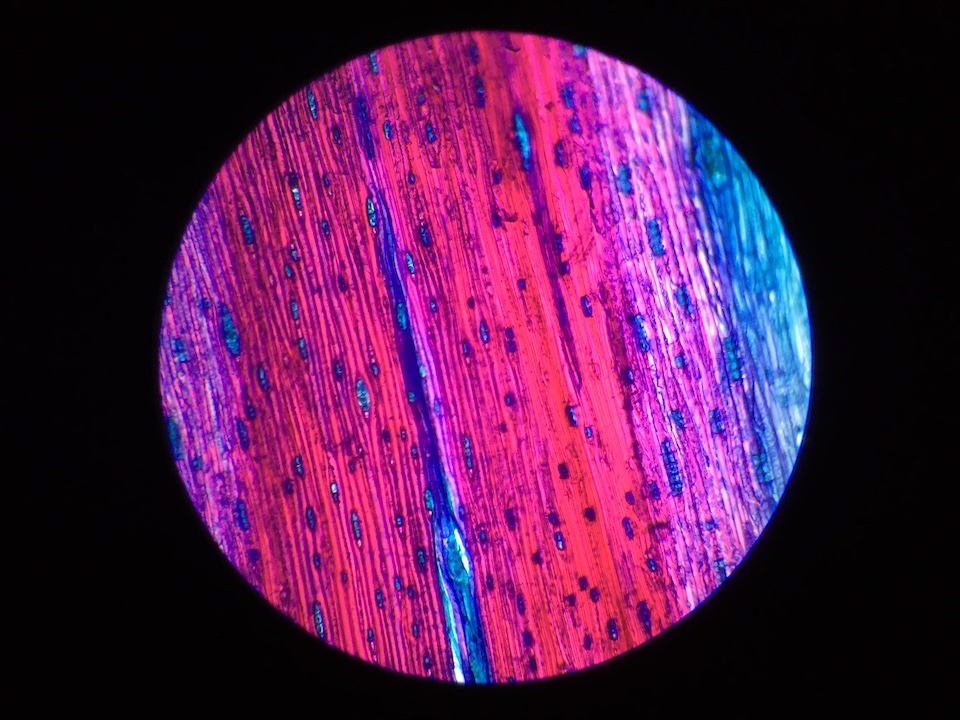 Plants up-close: The beautiful design of stems and roots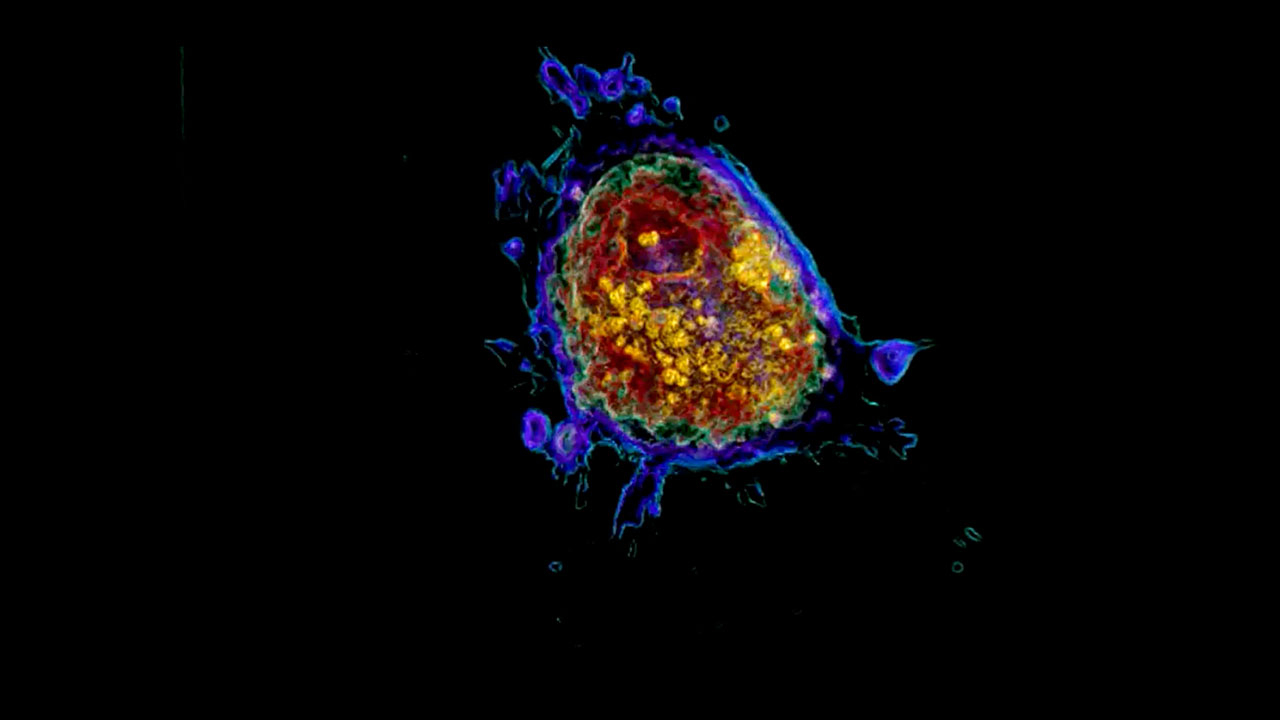 Apoptosis (Programmed Cell Death) - Live and in 3D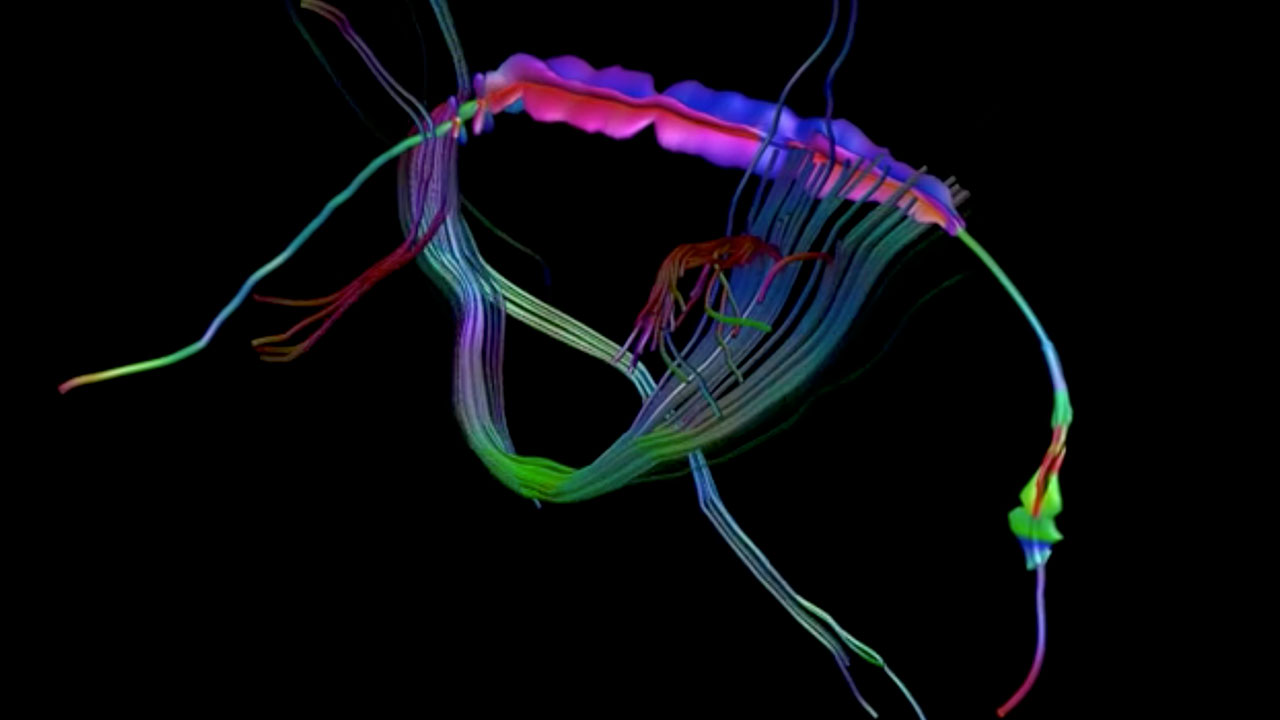 Visualizing Crossing Fibers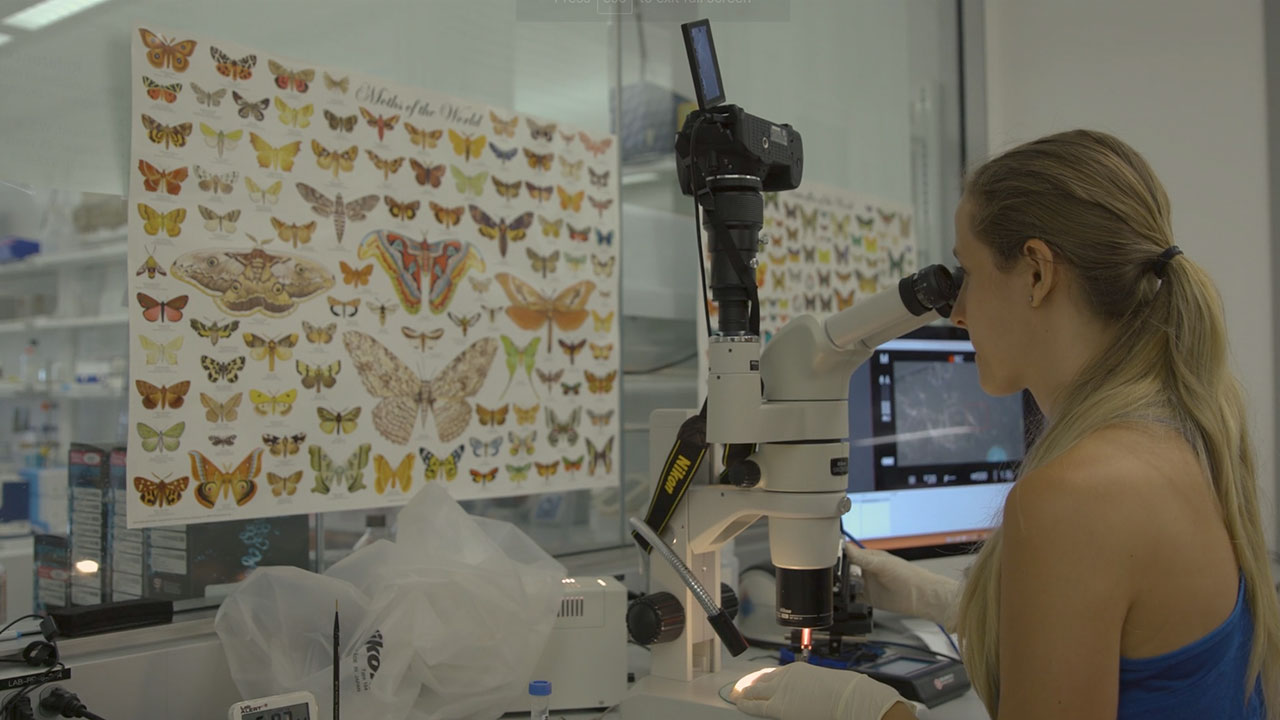 CRISPR Injection: First Steps to Modify Butterfly Wing Color and Shape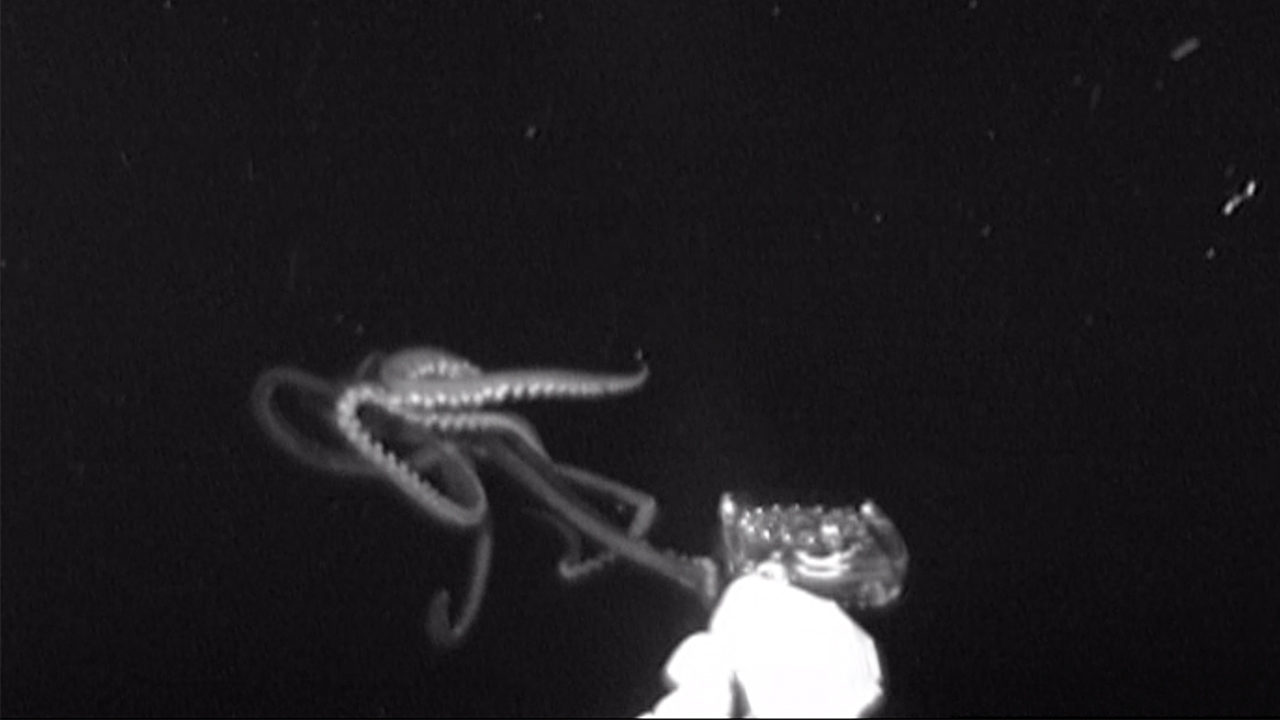 Racing Rice Roots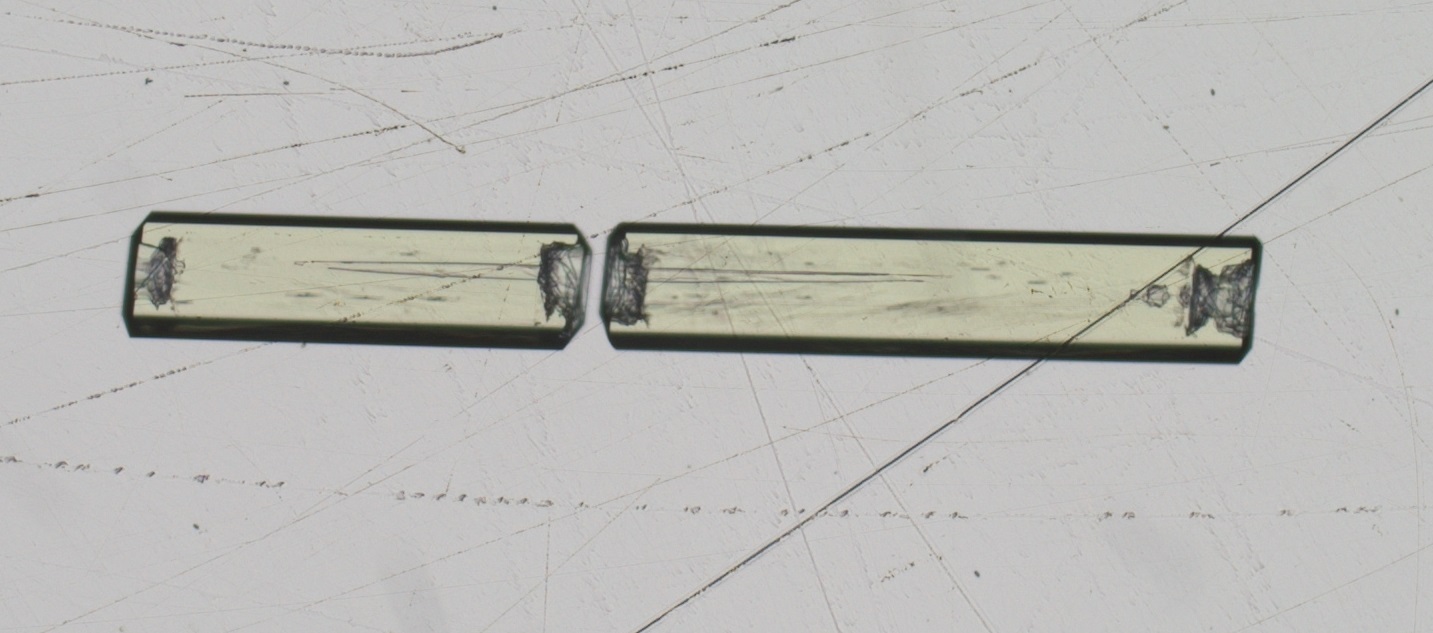 Welding Crystals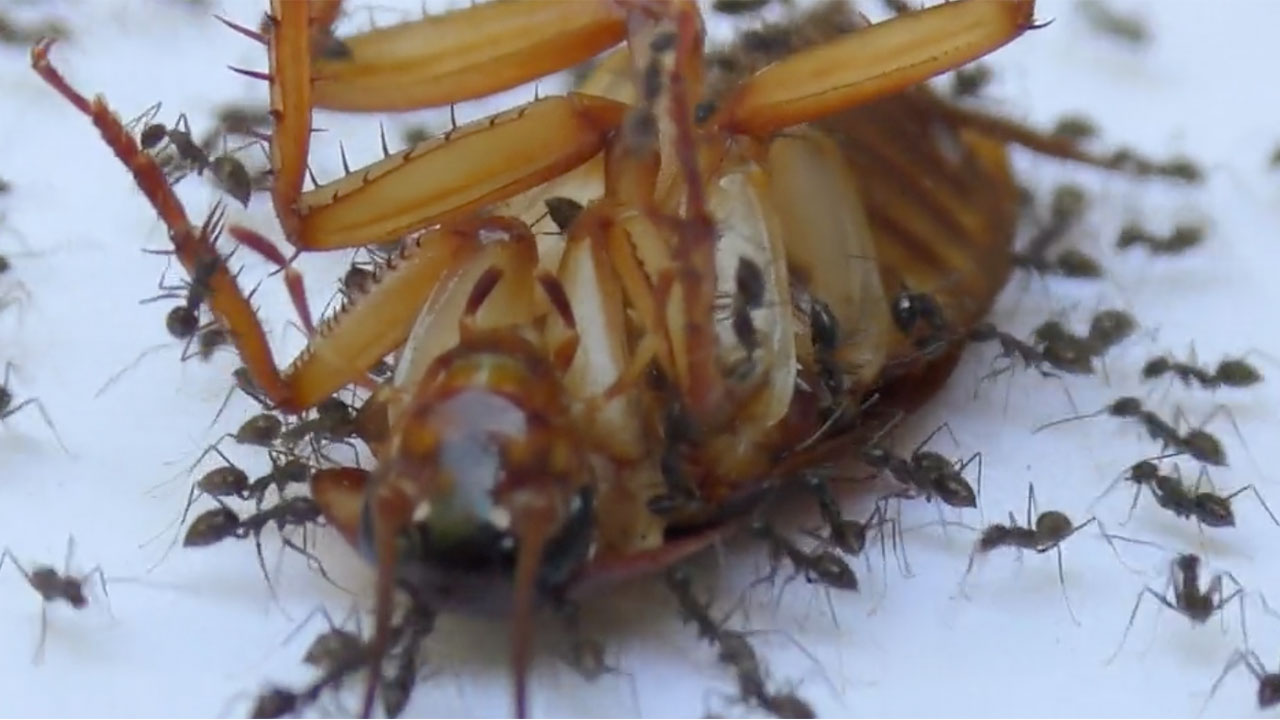 Cooperative Transport By Ants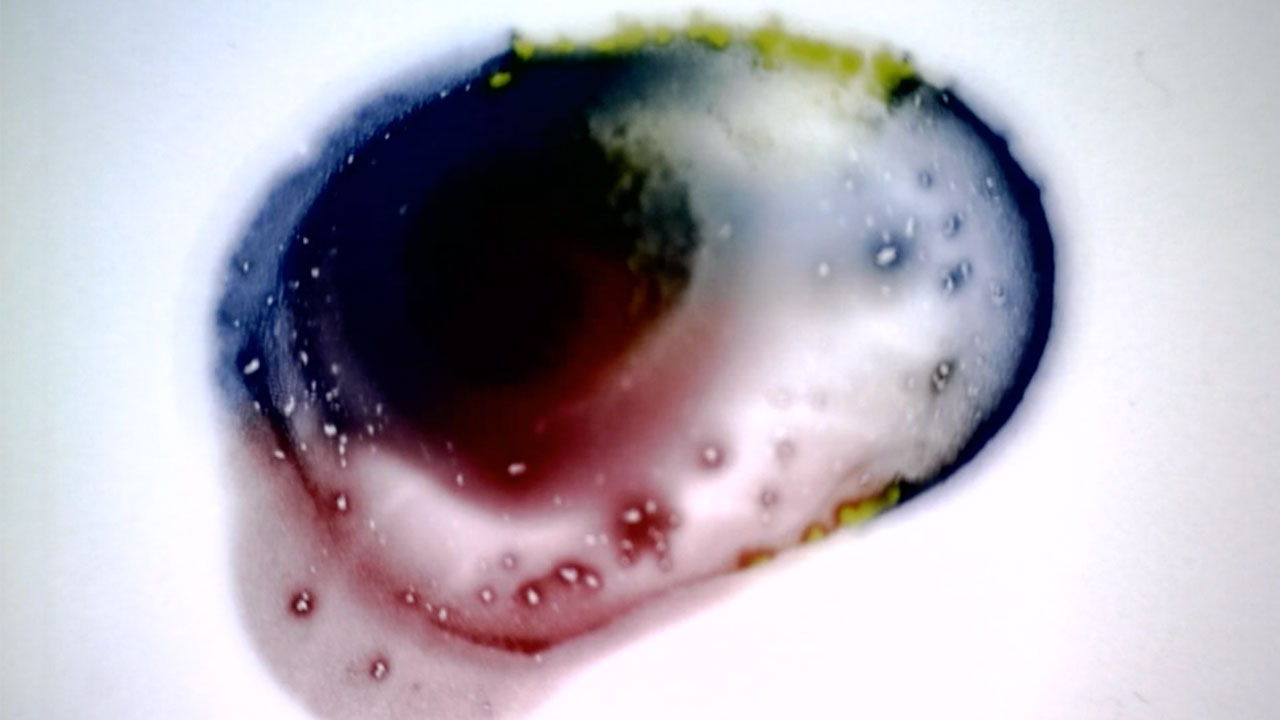 Bacterial Super Colony
Rotating Bacteria Colonies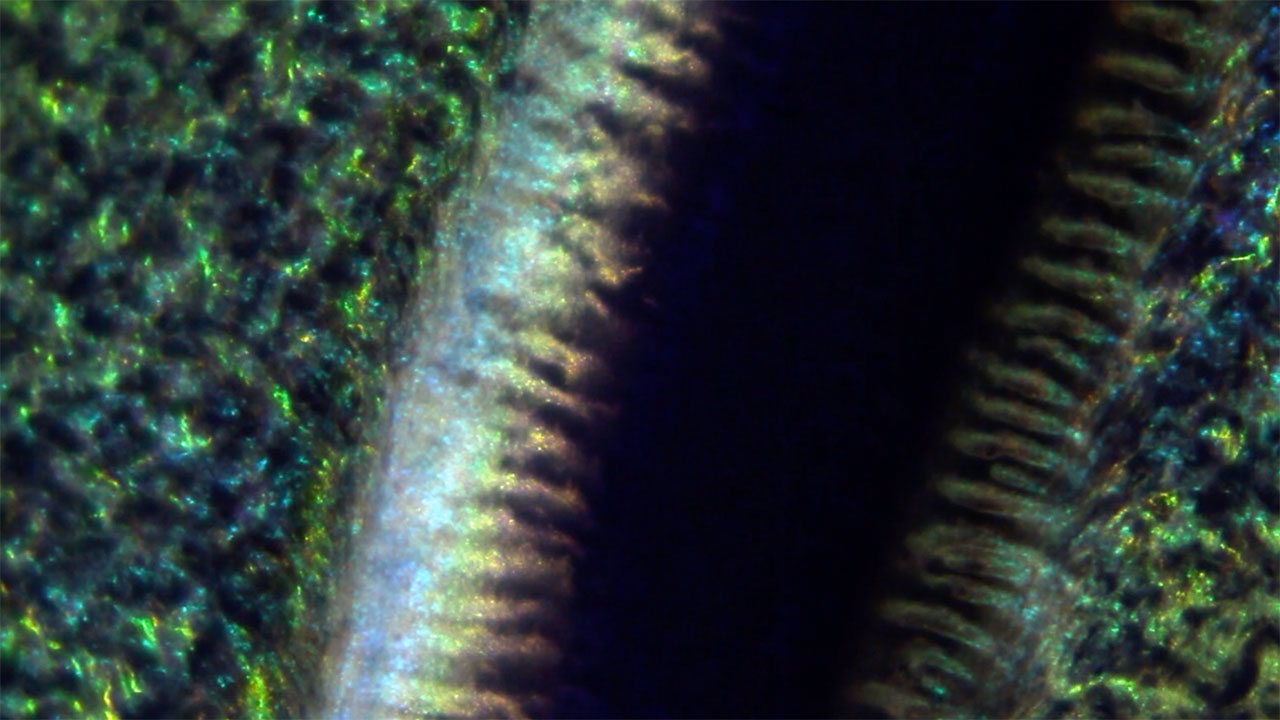 Peacock in a Petri Dish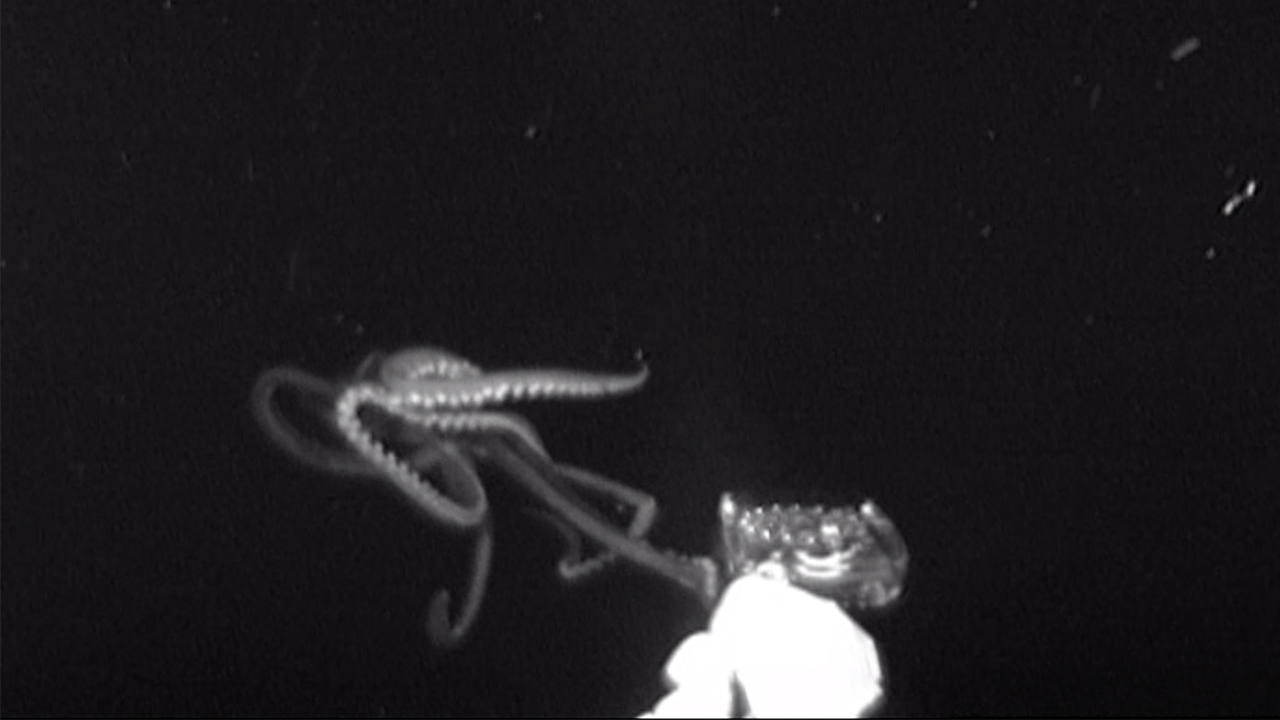 First-Ever Live Giant Squid Footage in US Waters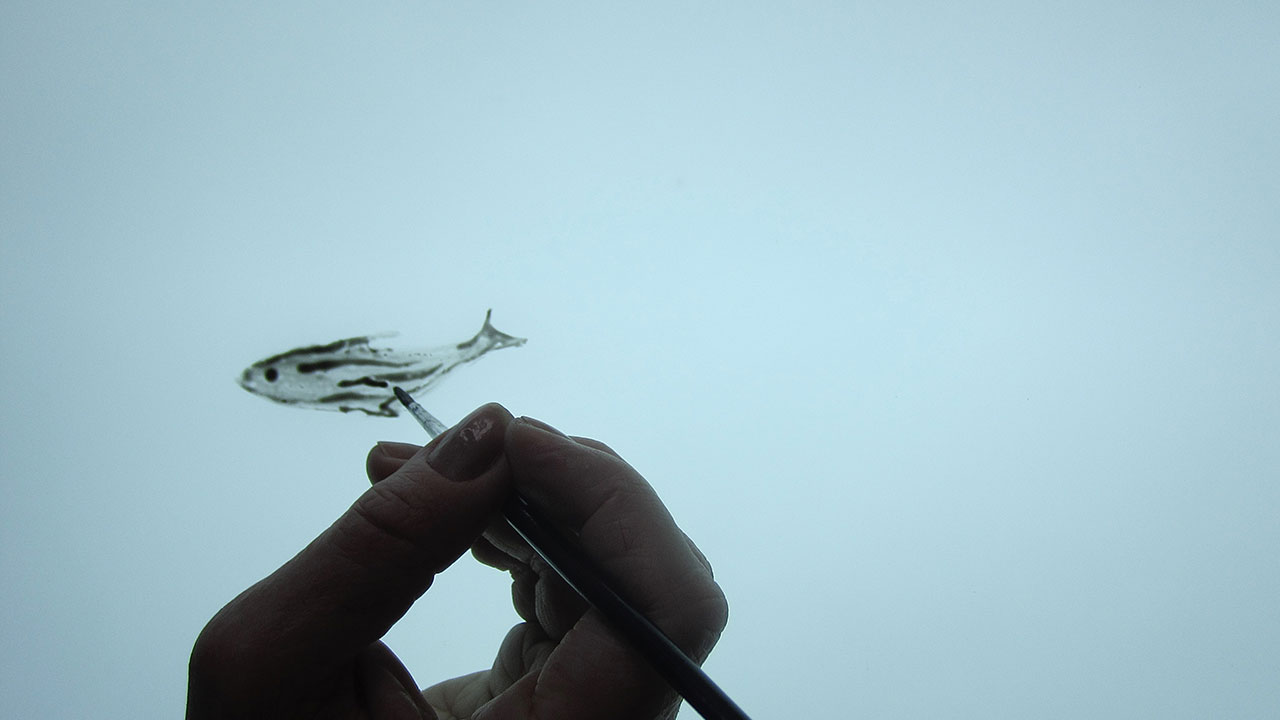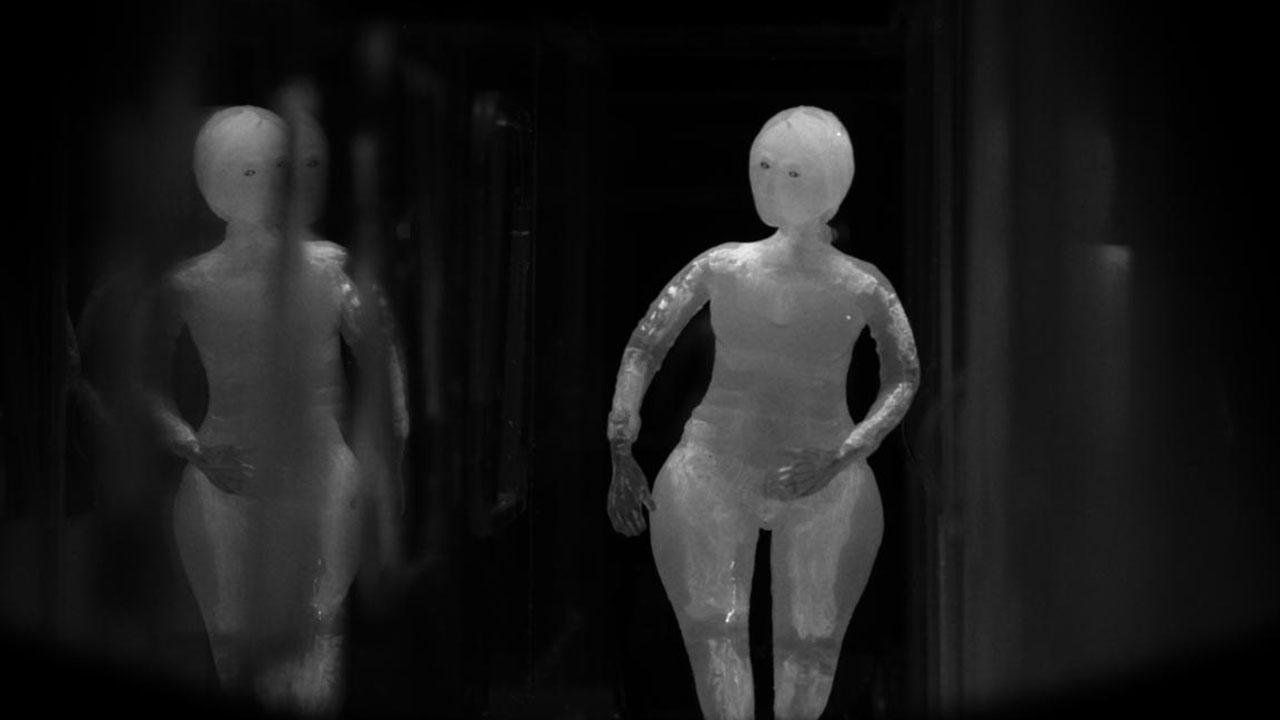 Stranger Than Fiction: Three True Tales From Our Archives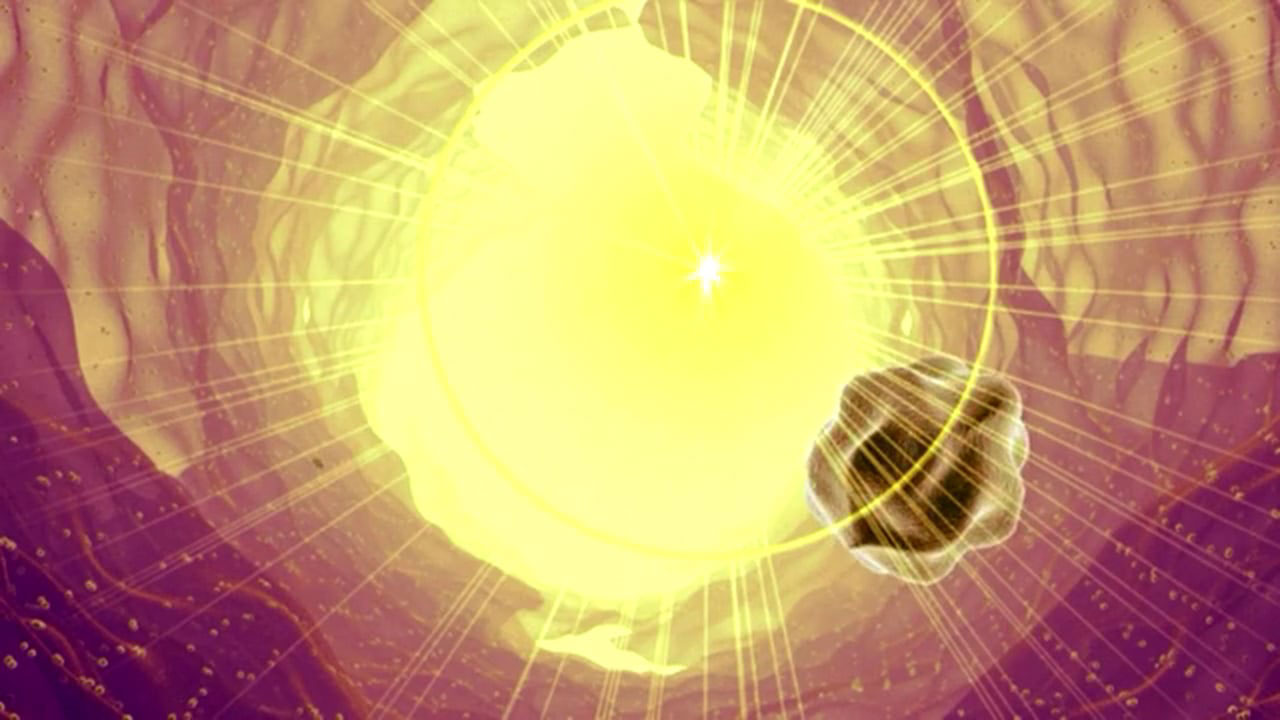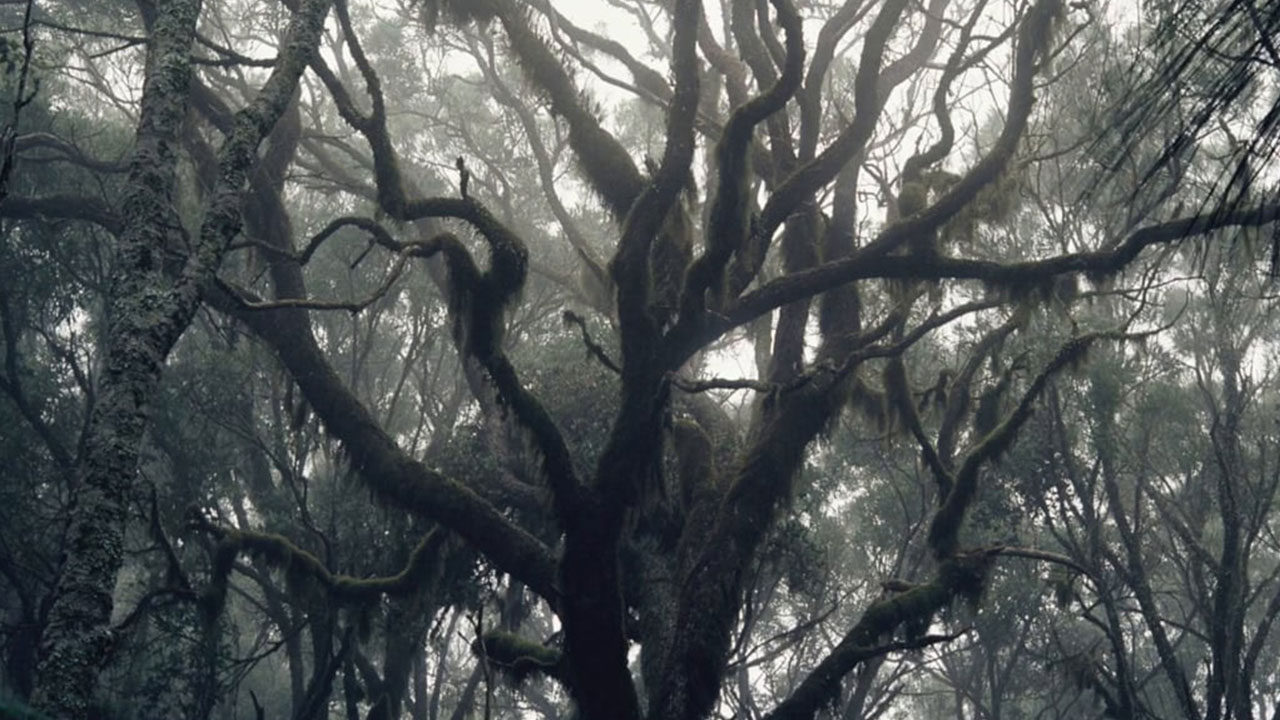 We and the Earth breathe together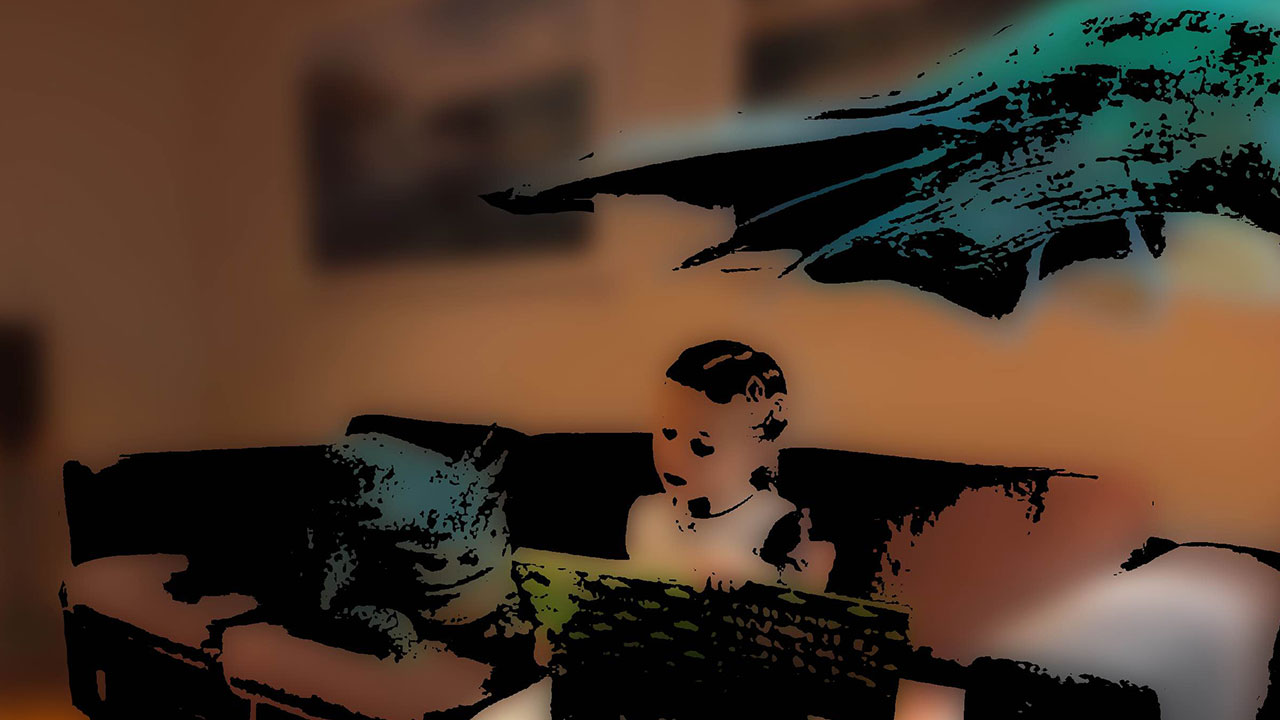 SciArt On Screen: Quimtai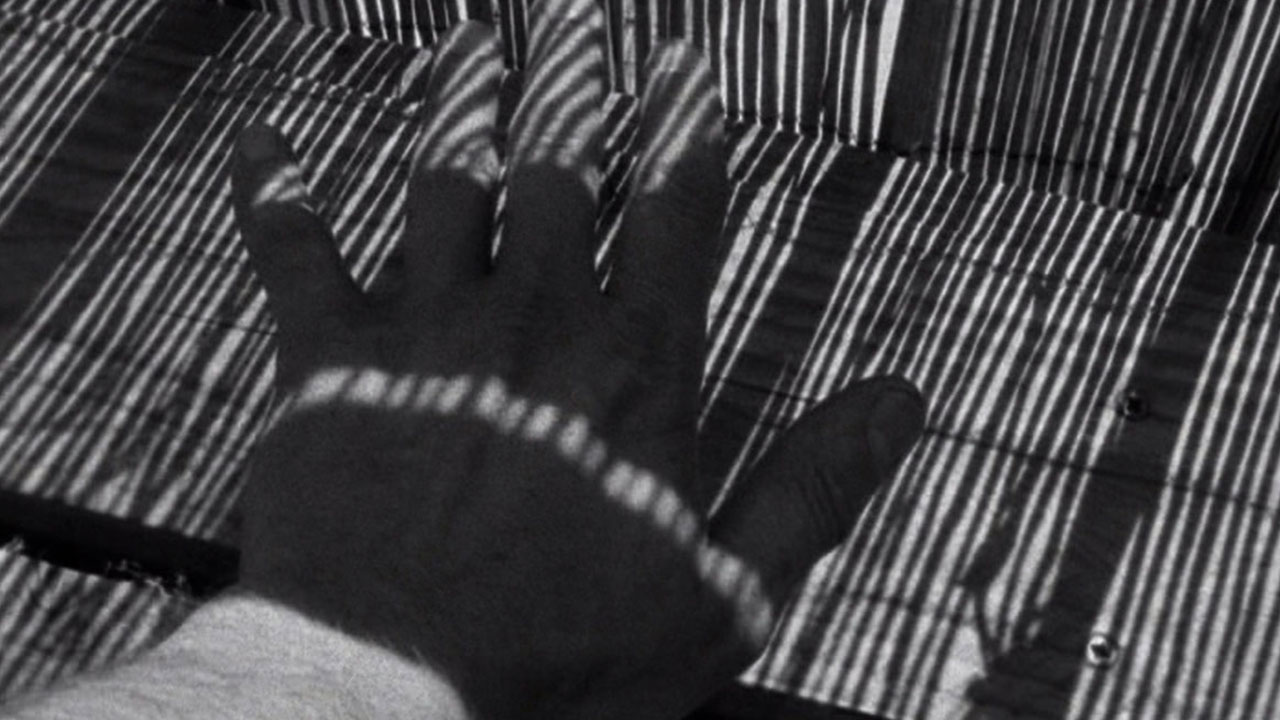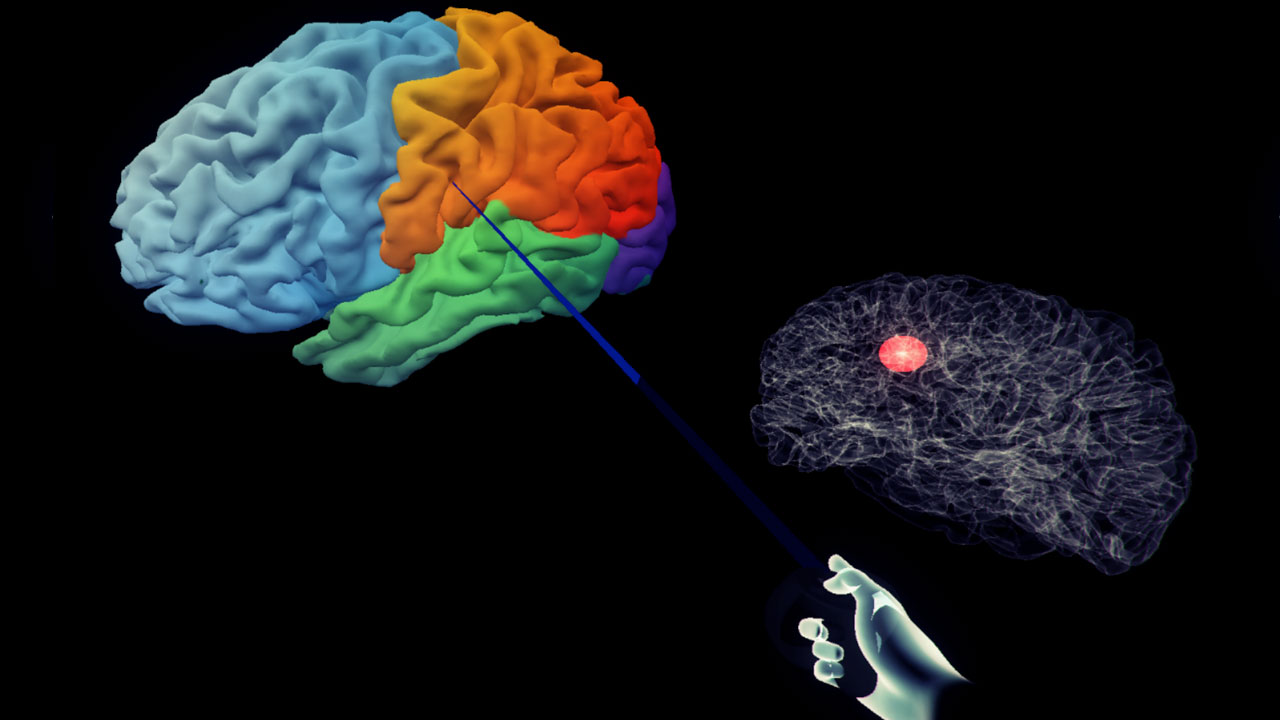 The Virtual Brain Project: Using Immersive Virtual Reality To Enhance Neuroscience Research And Instruction
Film, Knowledge, Networks: the Collaboratorium + Open Media Science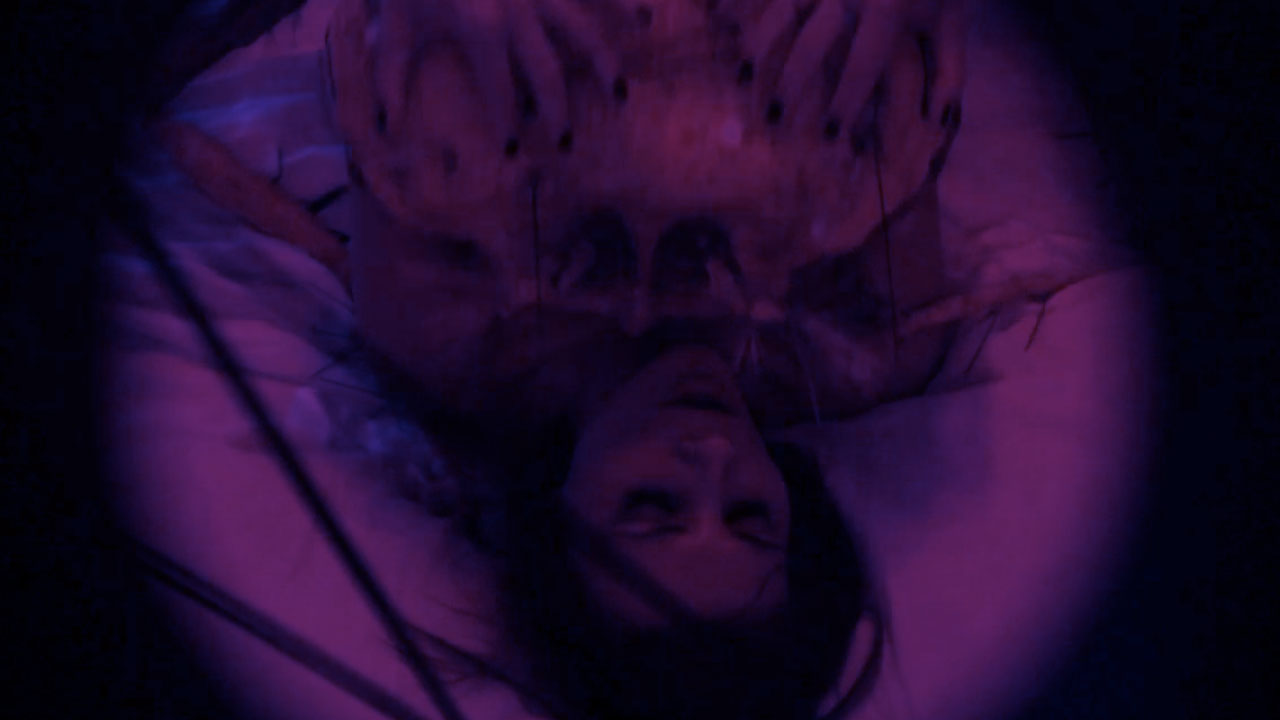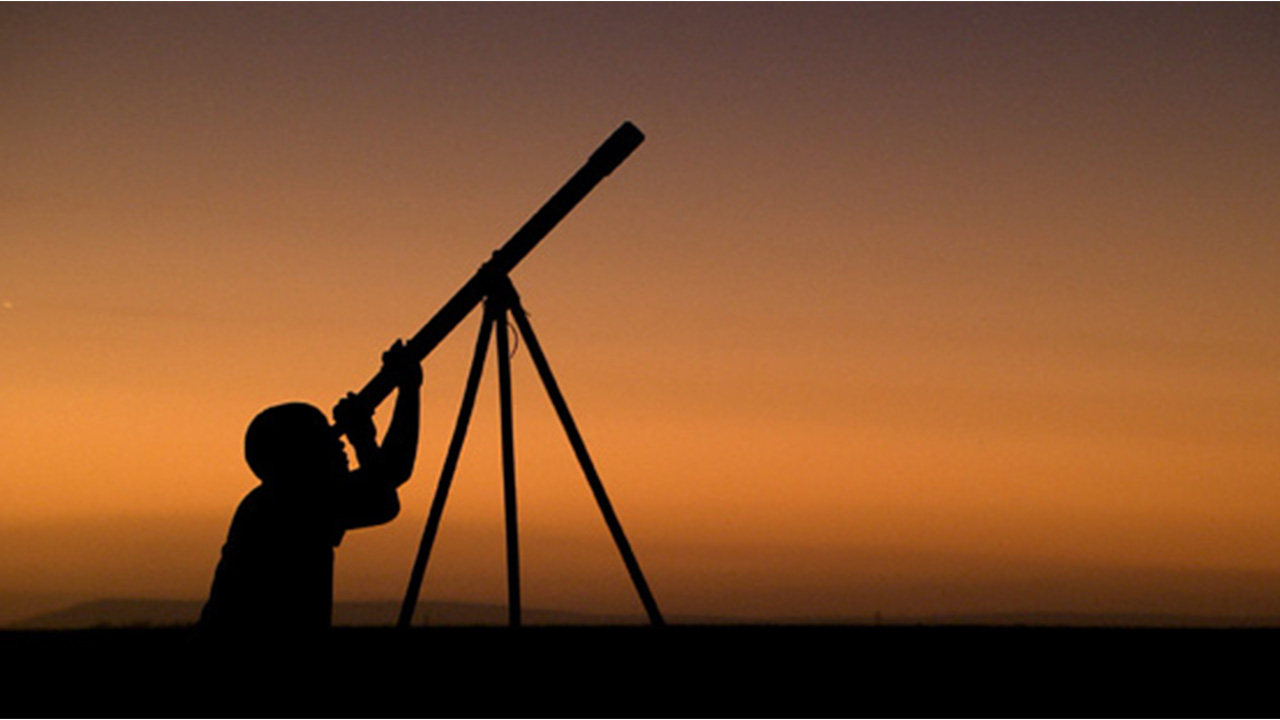 The Function of Astronomy in Pre-Historic Africa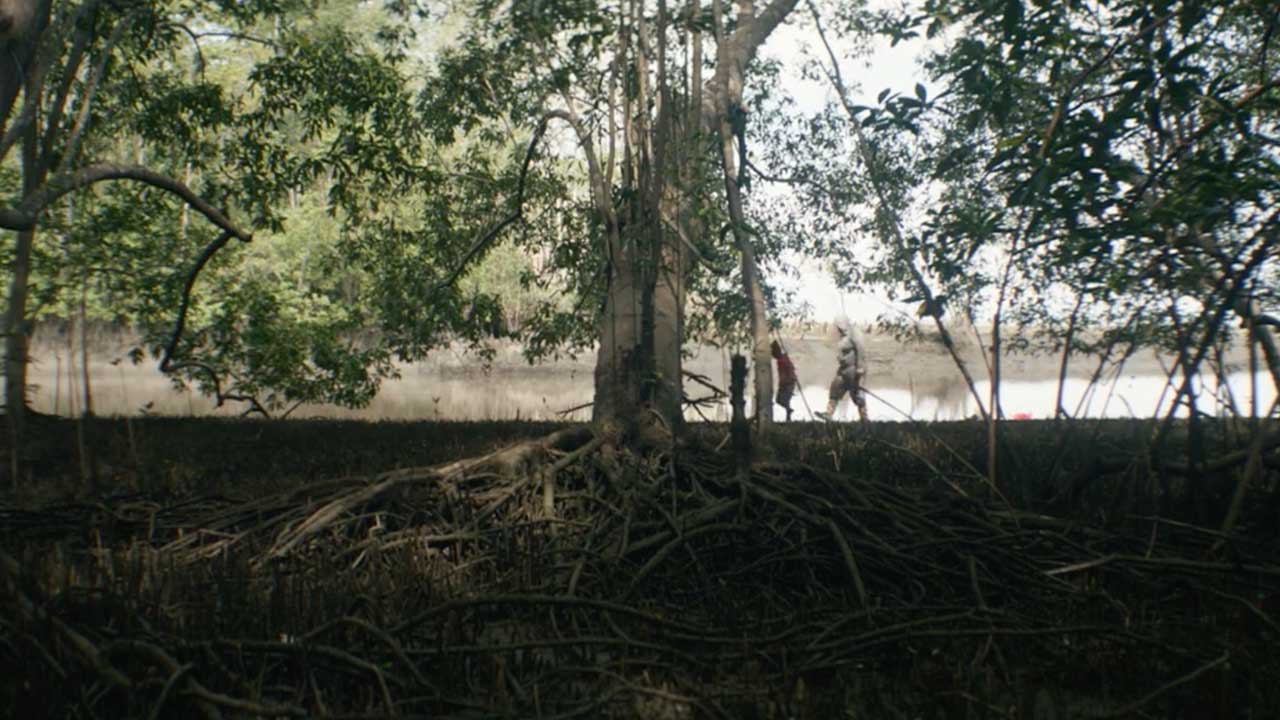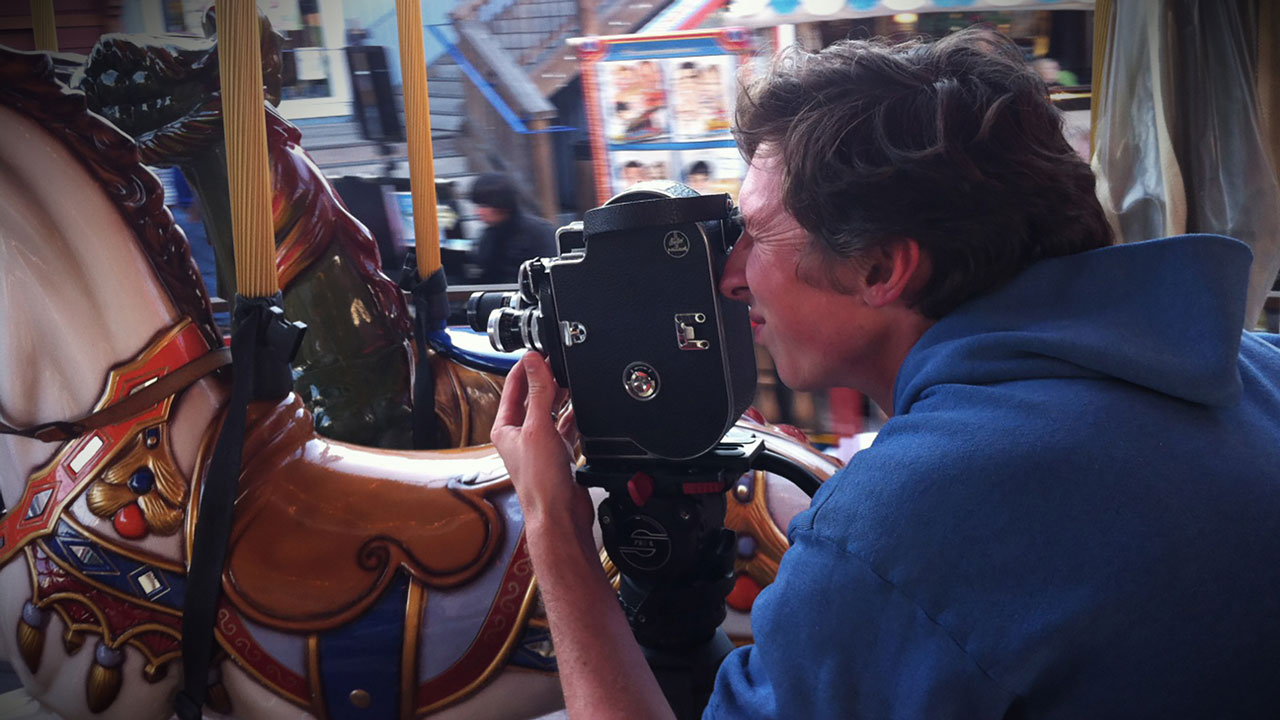 Close Examinations: Decibels, Droughts & Death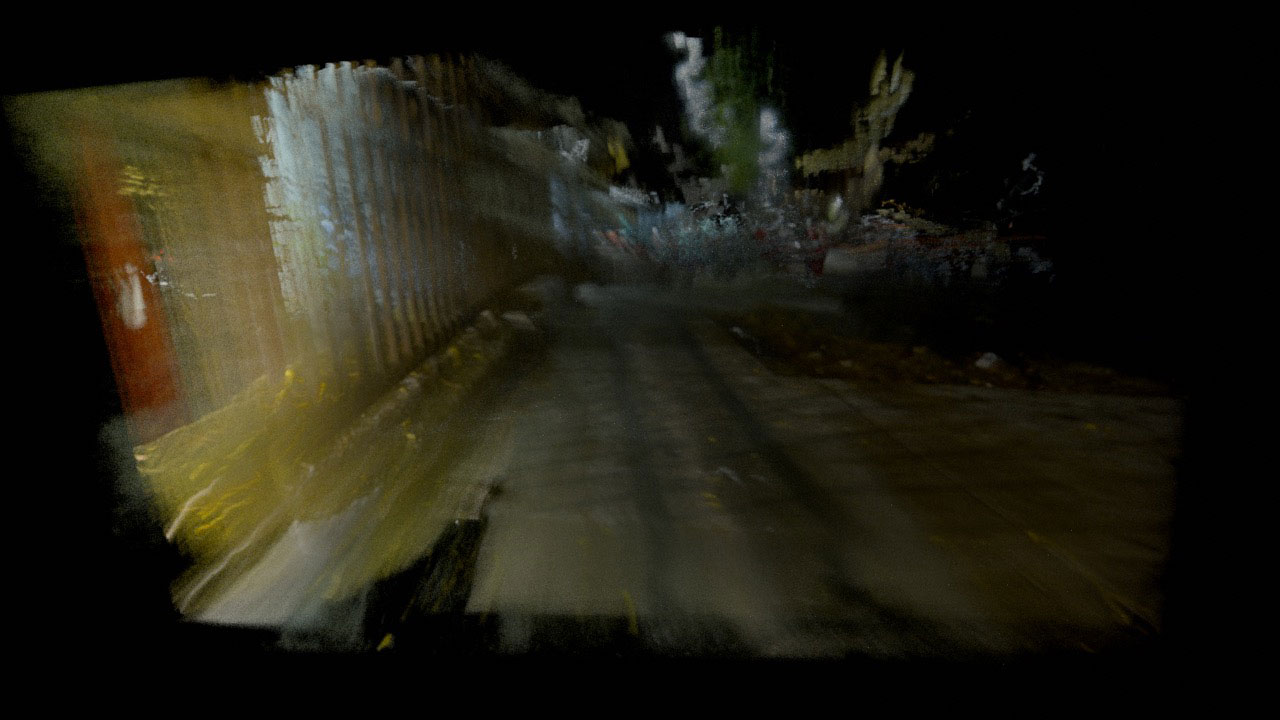 Hybrid Identities at the 10th Annual Imagine Science Film Festival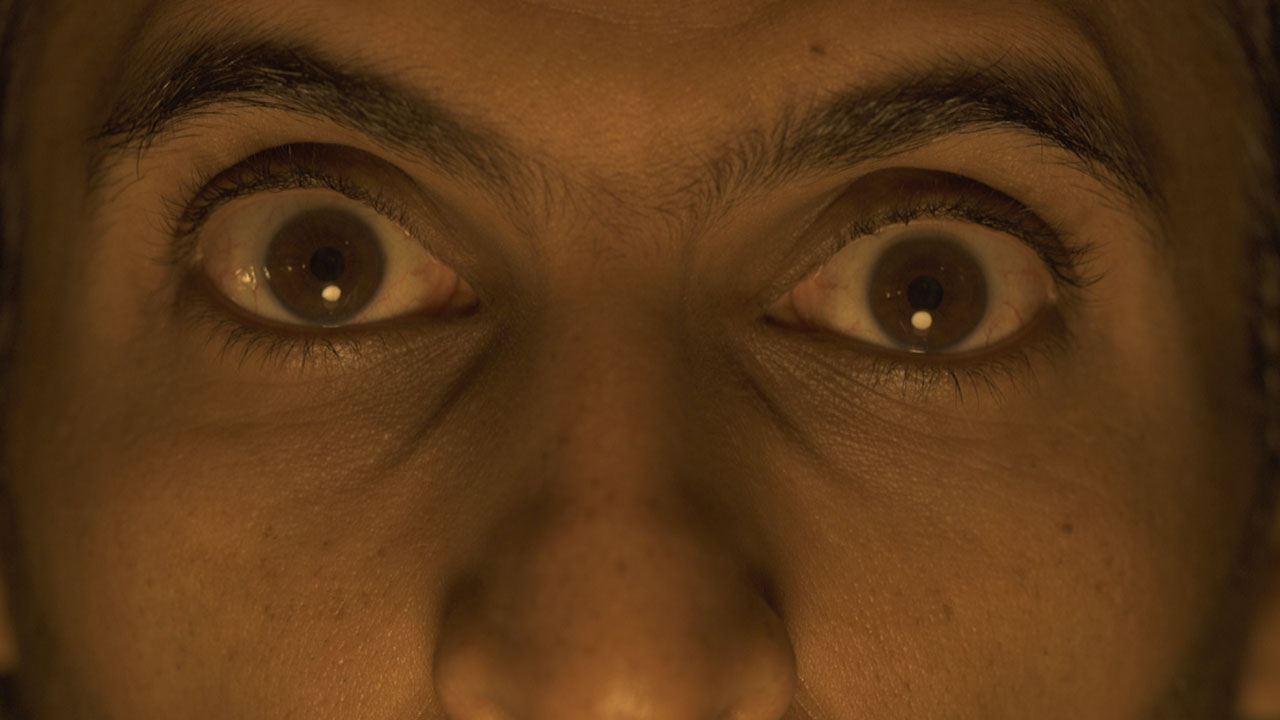 The Marginalized Protagonist in Kuwaiti Short Films
Territories at the Microscopic Level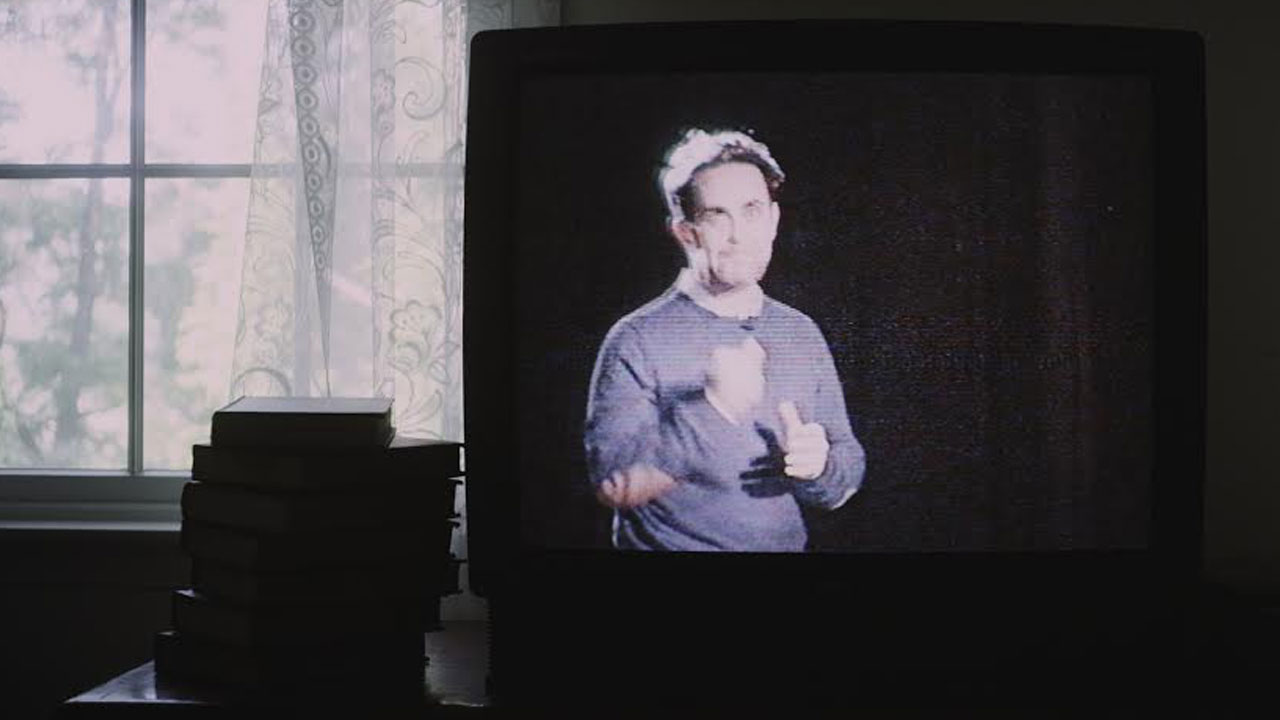 What did the future look like?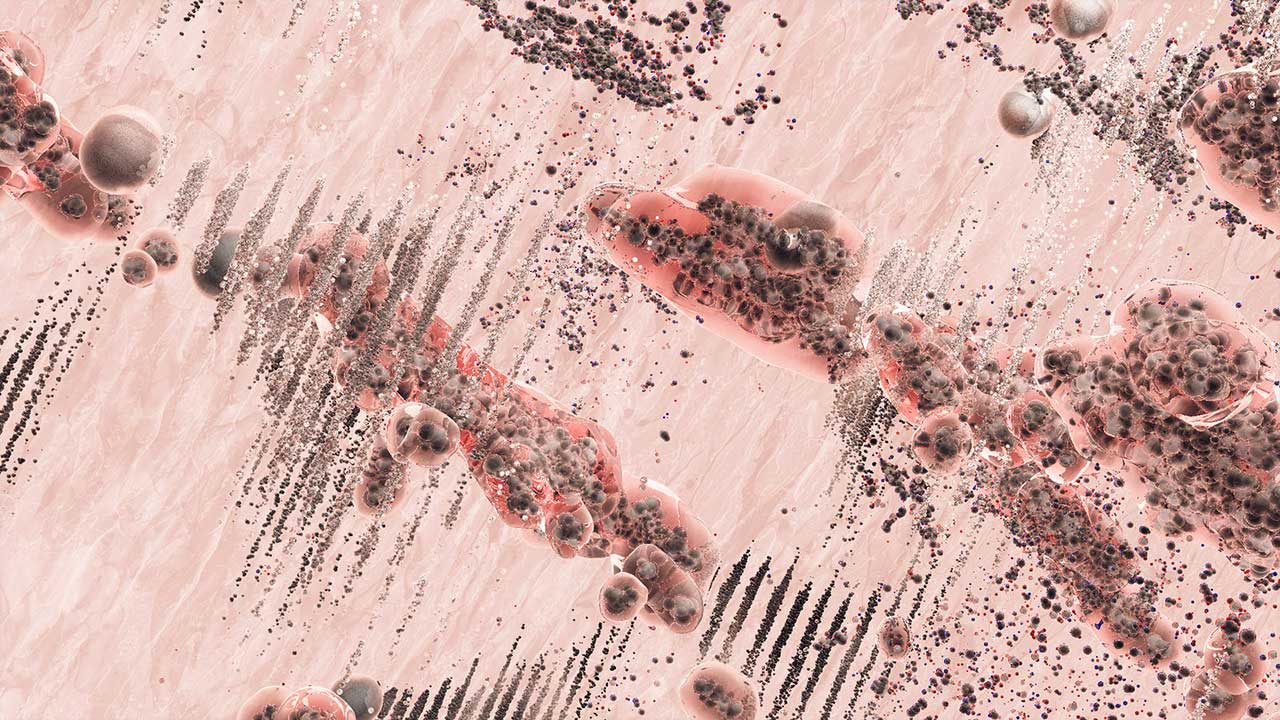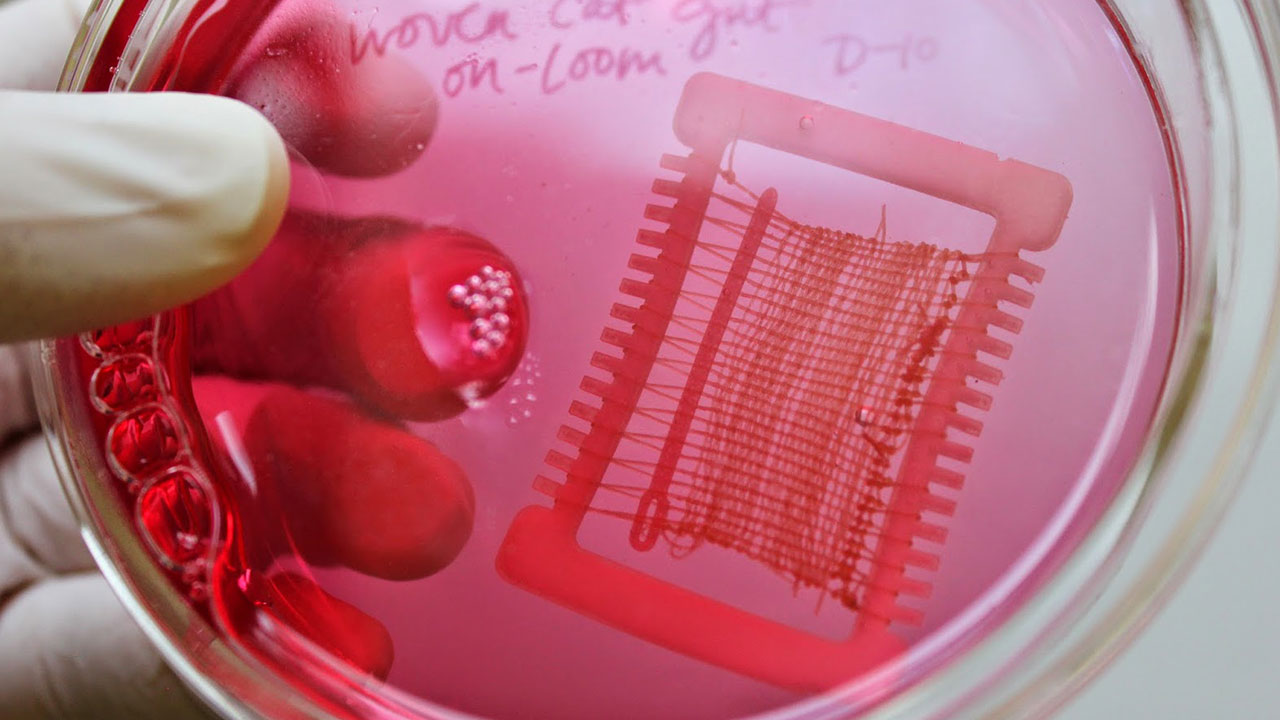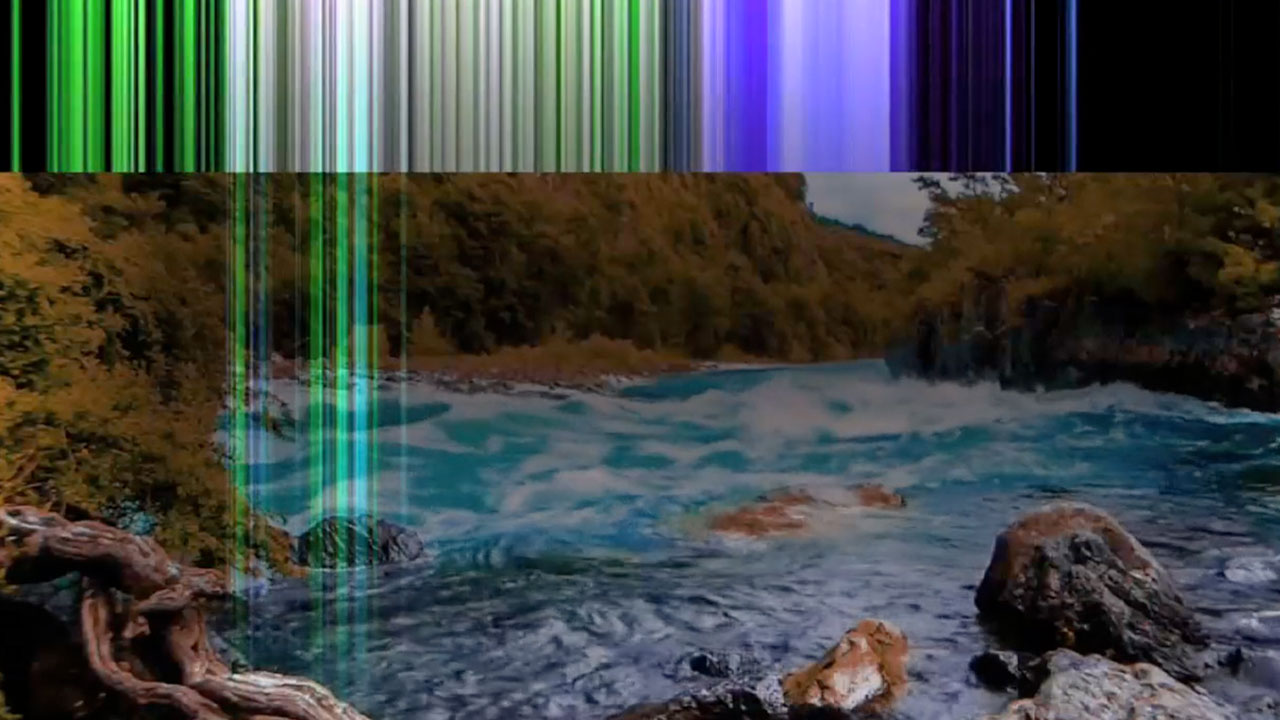 Charlie Tweed: Humans, Nature, and Control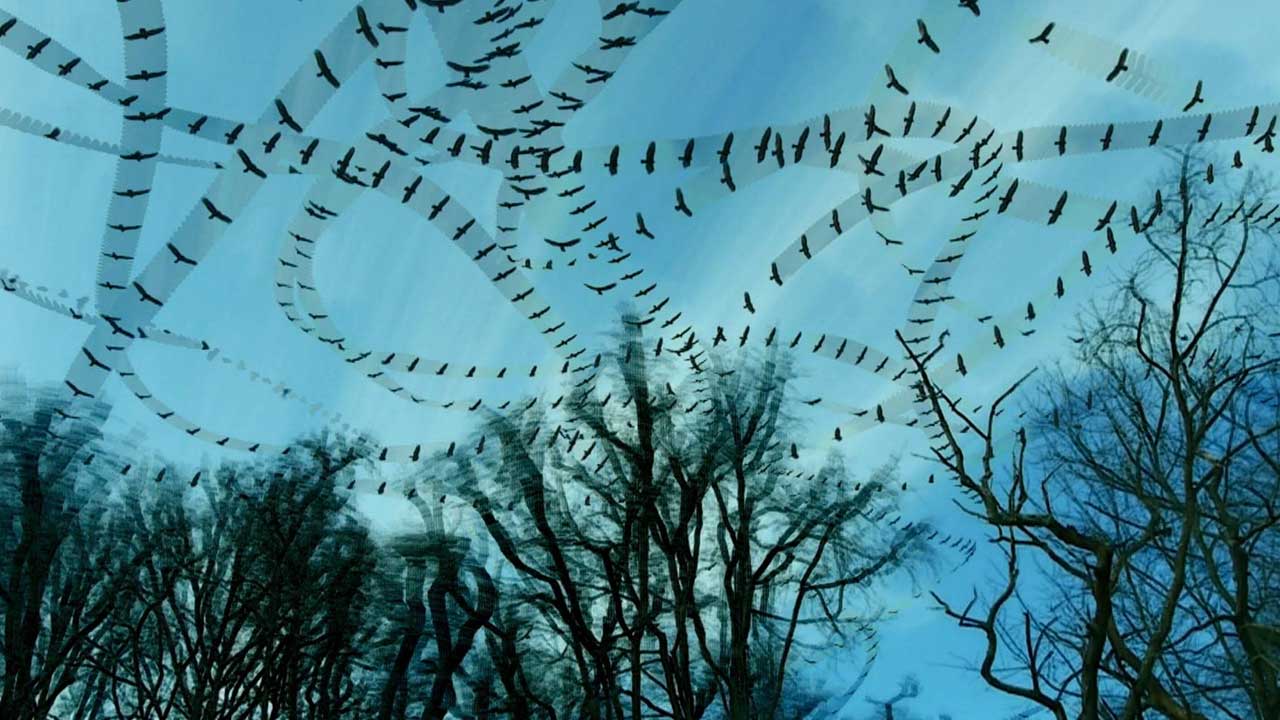 Tracing Animal Movement Patterns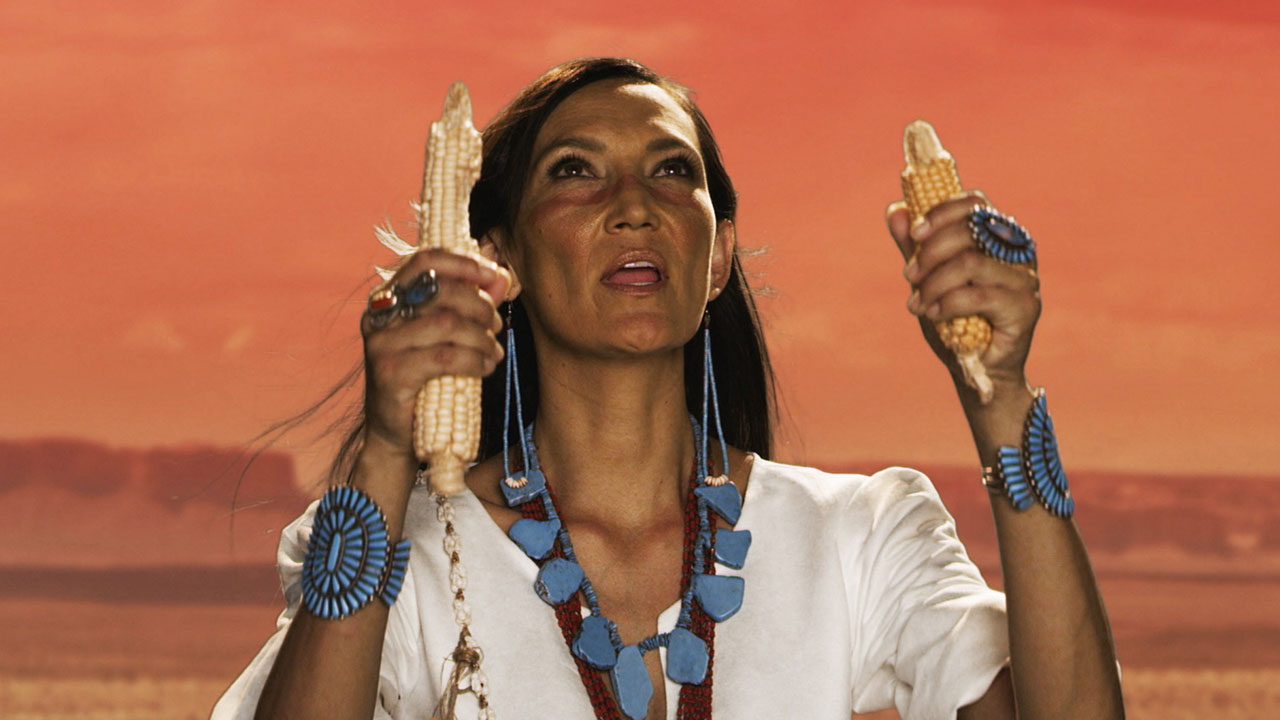 Indigenous Filmmakers Reimagine Science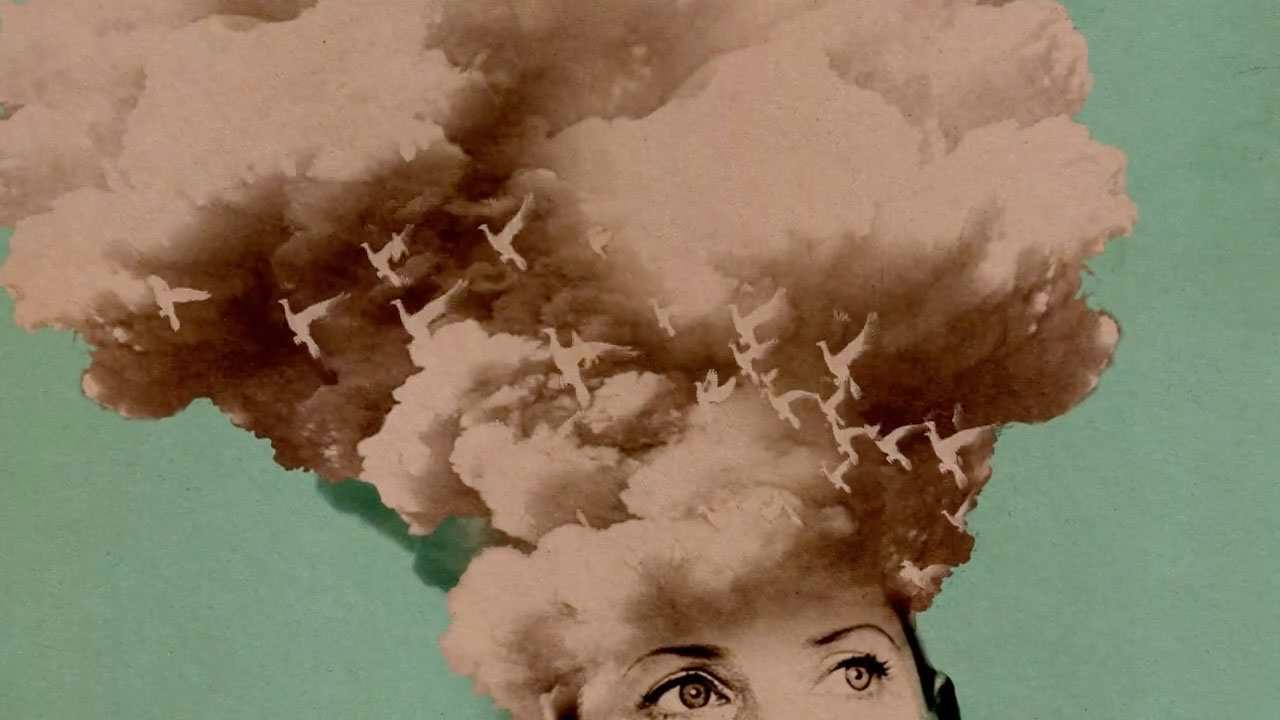 The Work of Tiffany Shlain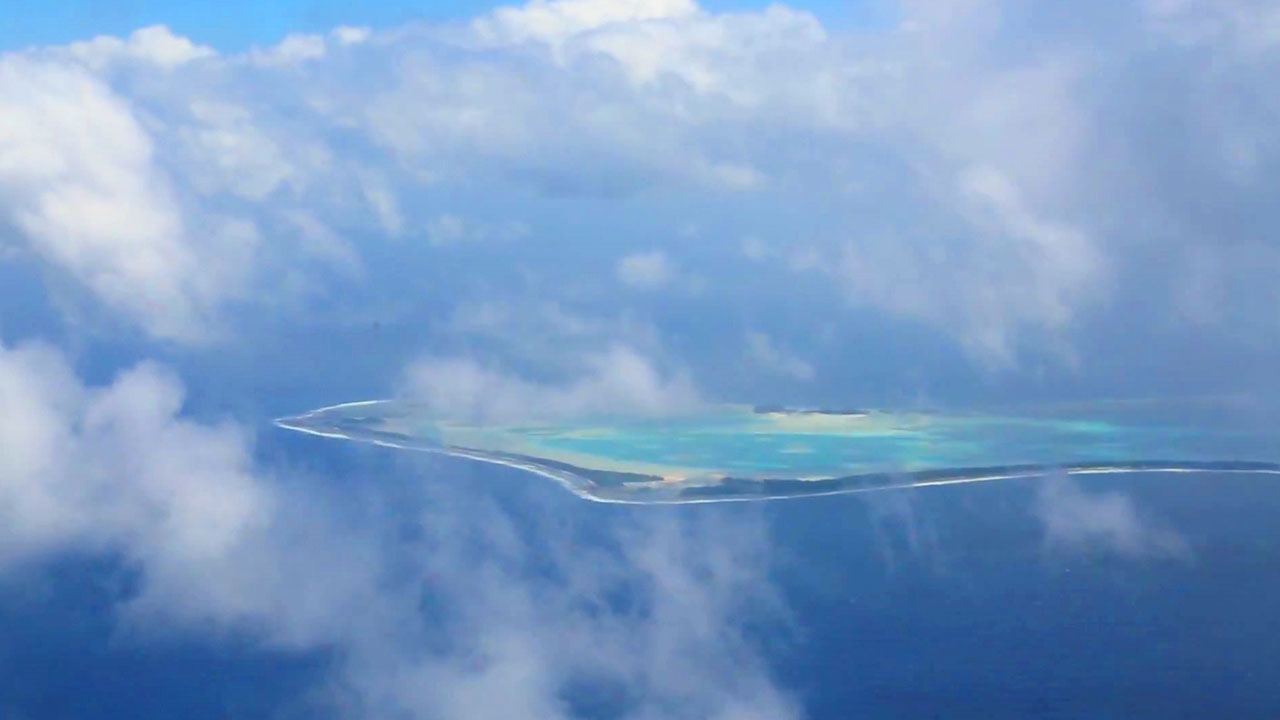 Cyber Nations: An Interview with the director of .TV
Augmenting Human and Machine Intelligence with Data Visualization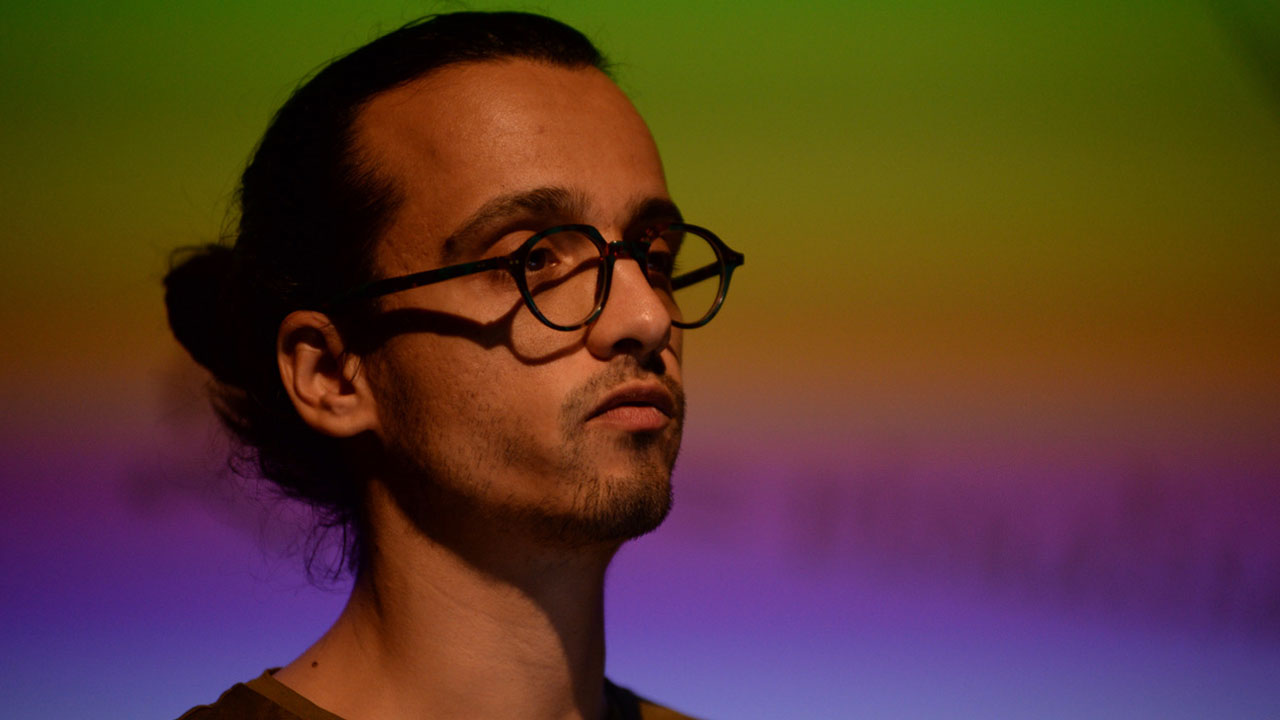 Endless Forms Most Beautiful: The Scientific Art of Markos Kay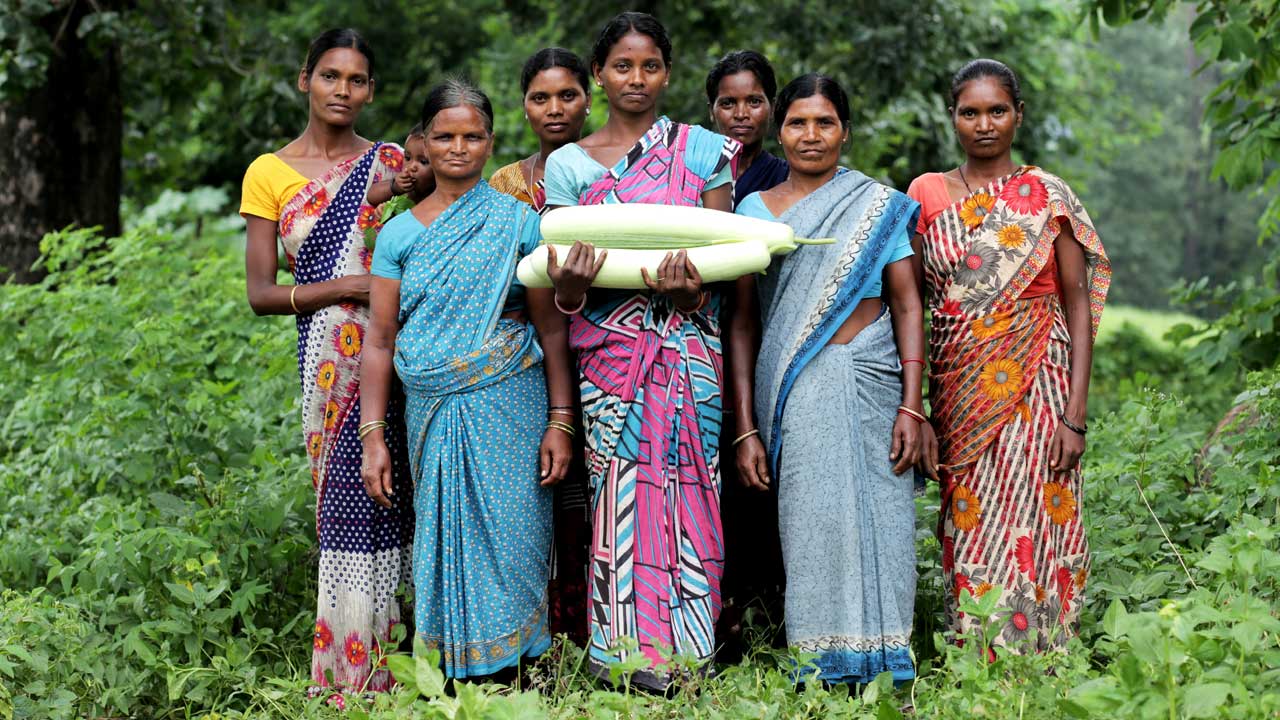 The Source Project: 8 shorts about empowerment and sustainability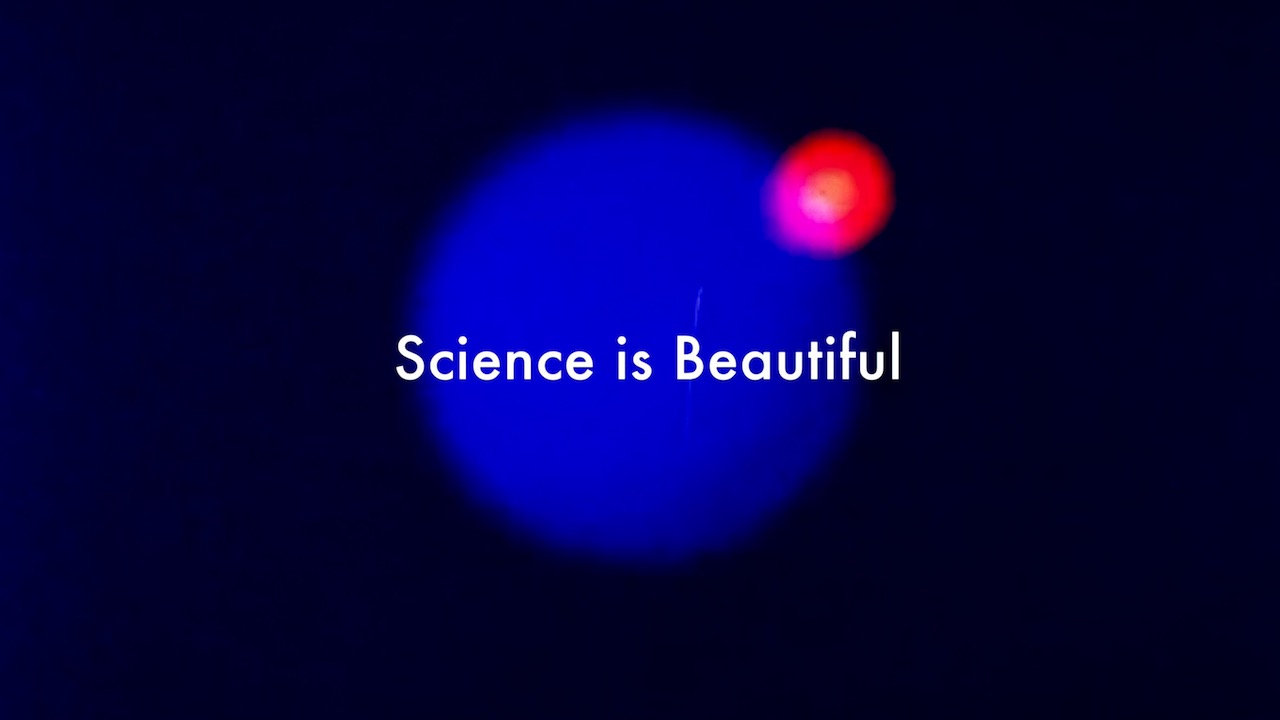 7 Ways to Promote #ScienceMatters in Your Daily Life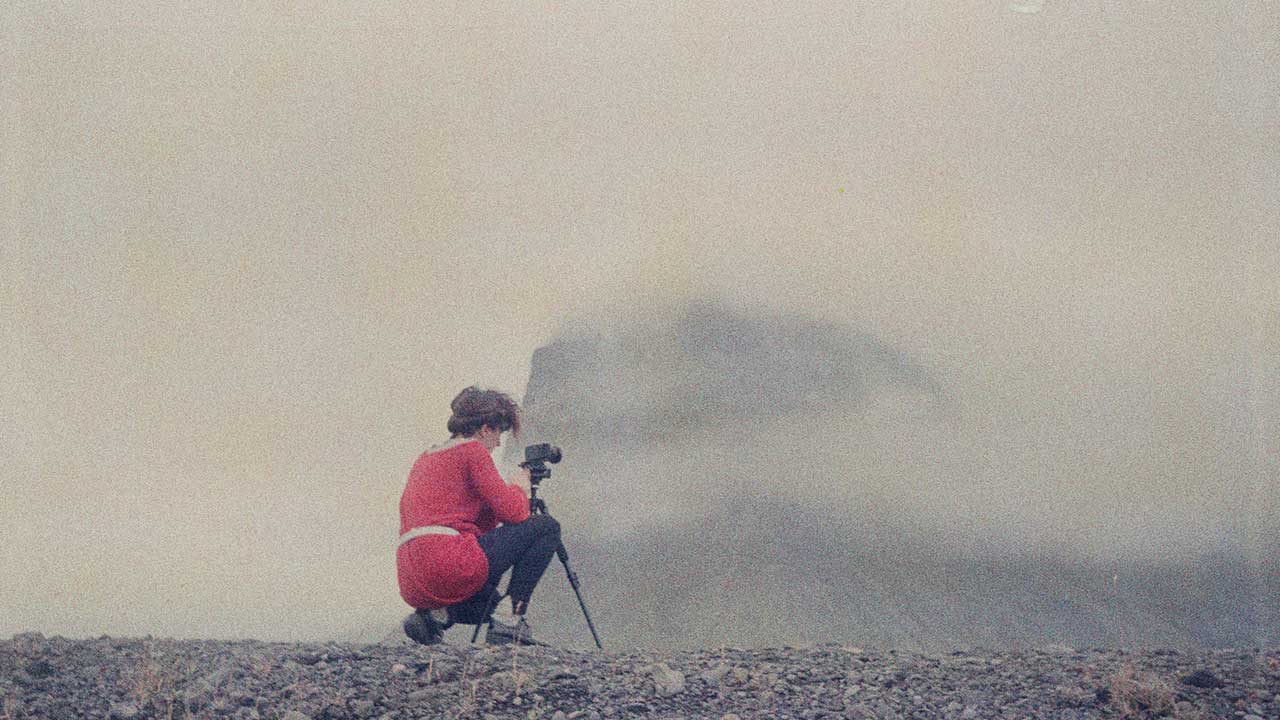 Redefining the Scientific Fiction(s)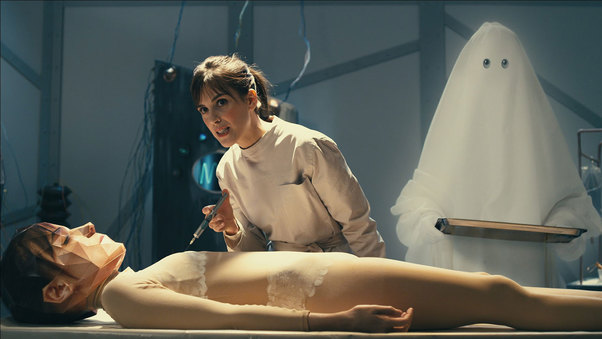 What Science Reveals About the Importance of Gratitude
Exploring film in the science classroom
Scavenging Sustenance: Man vs. The Man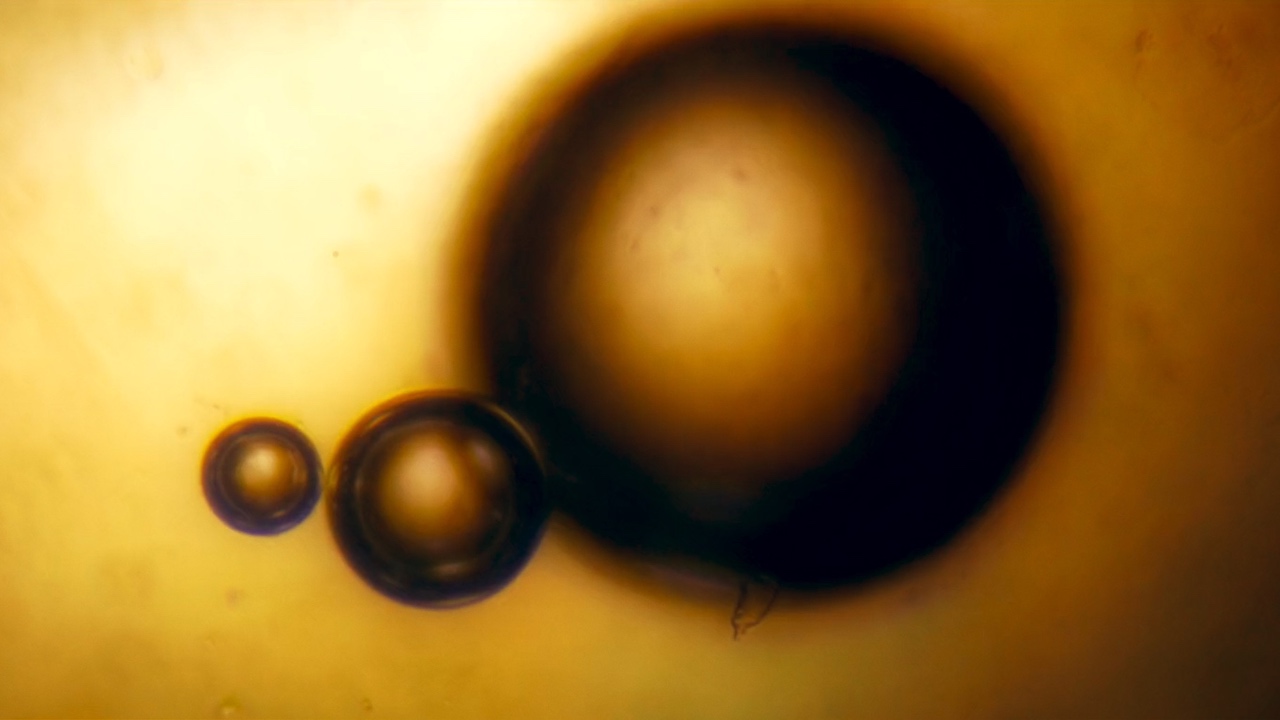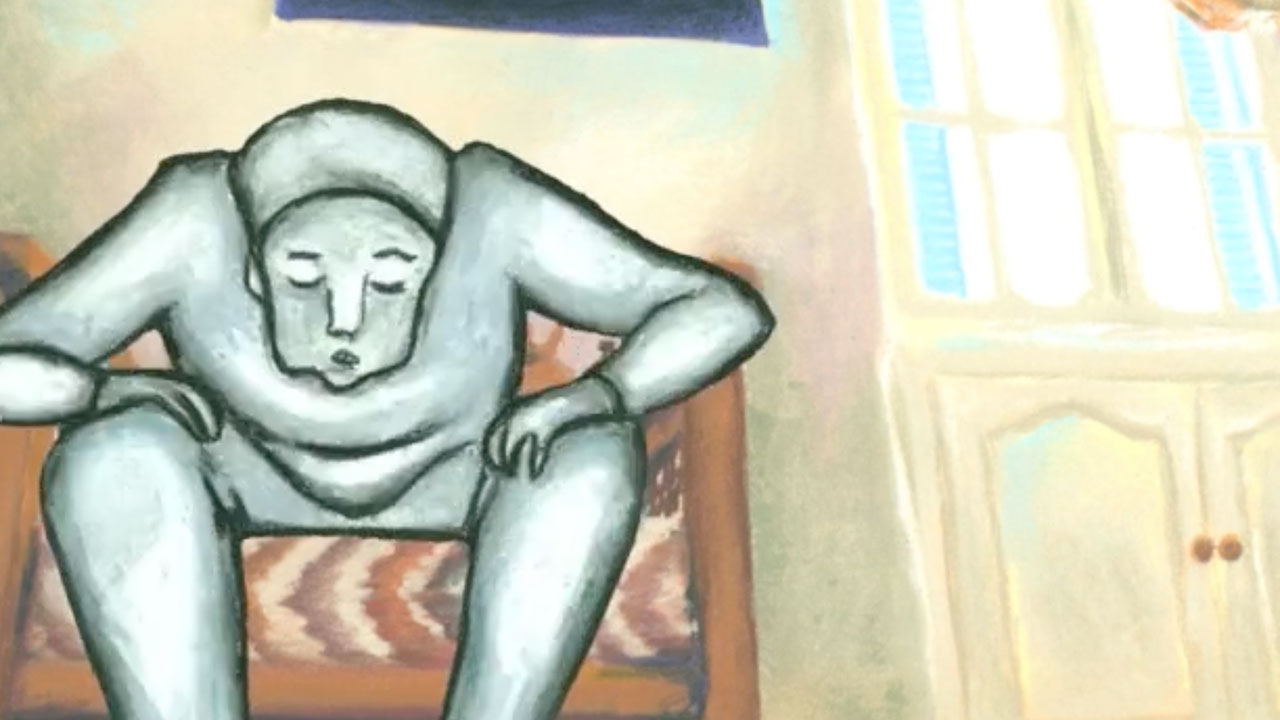 The End: The Labocine guide to surviving an apocalypse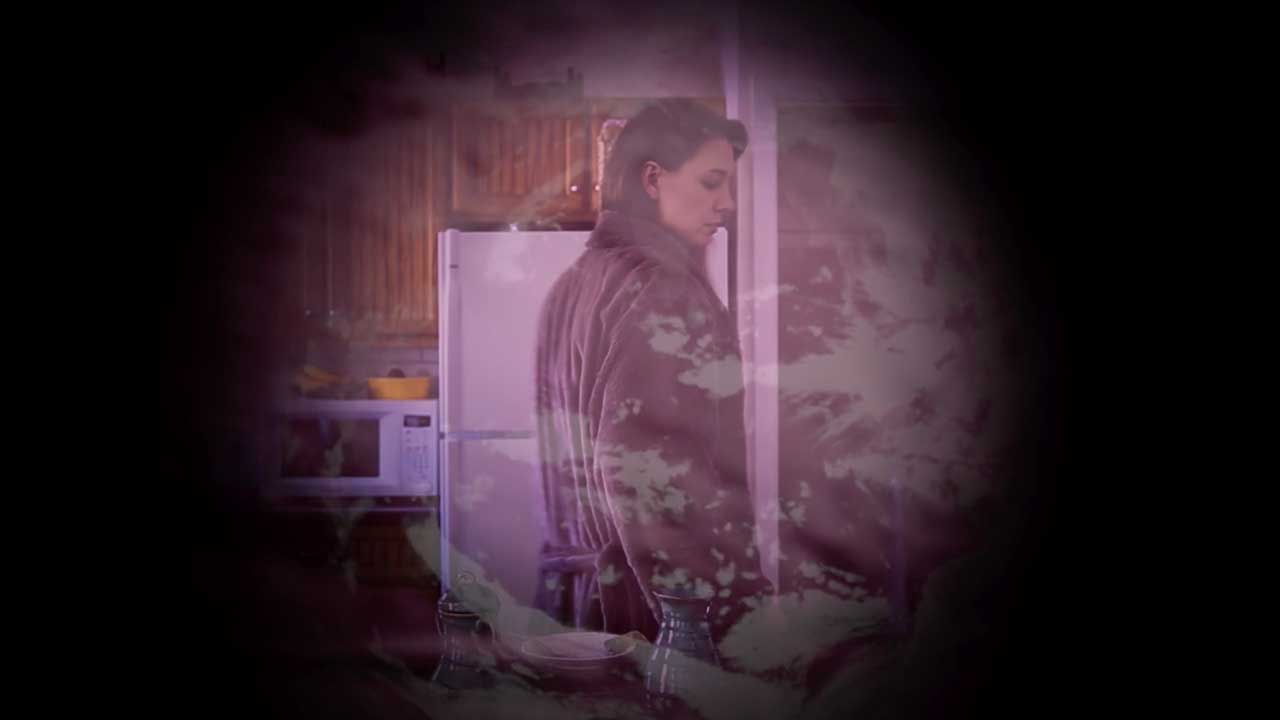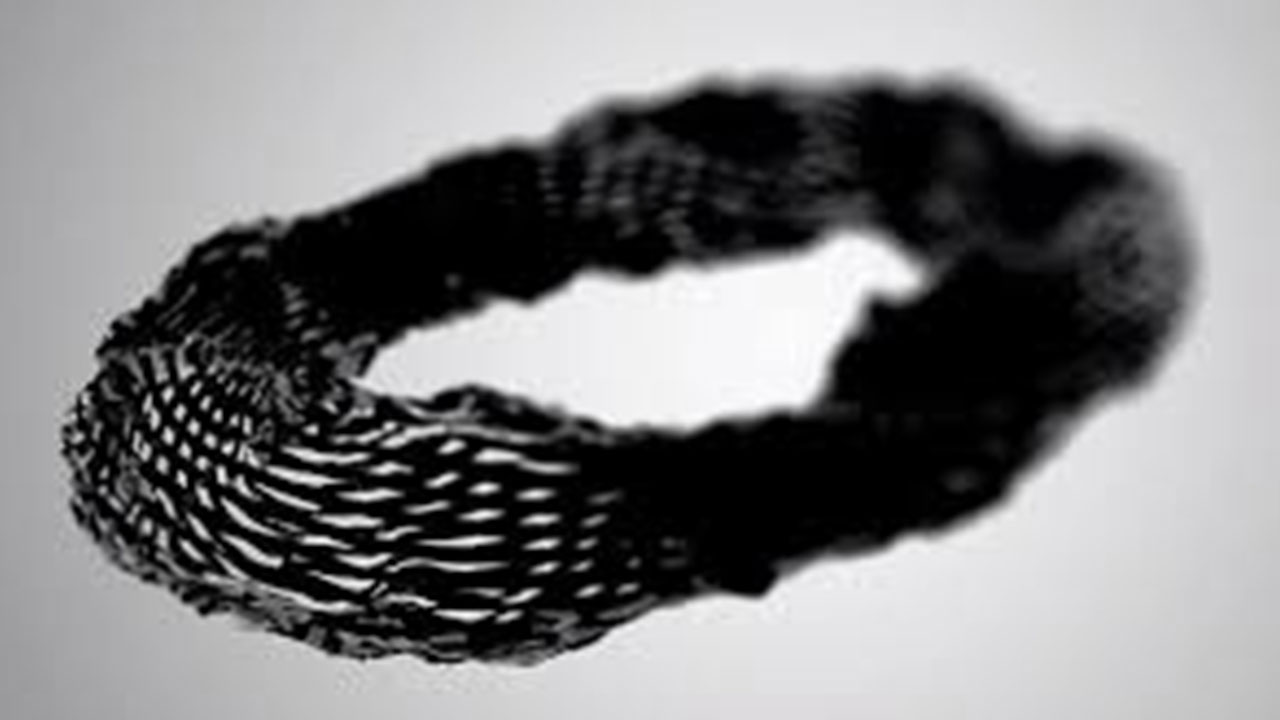 Culture, Health and Art in Africa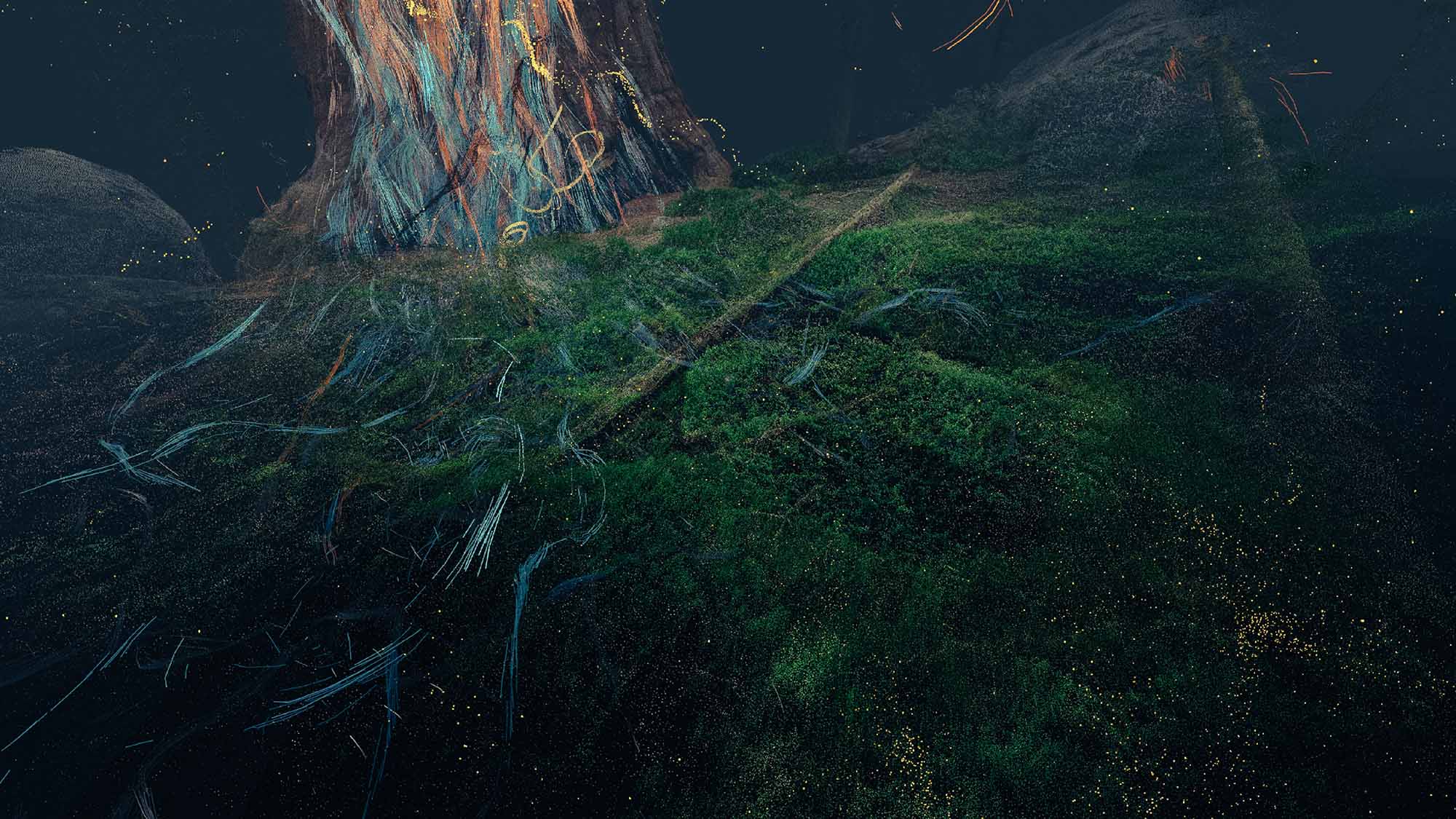 VR Visions of an Ancient Sequoia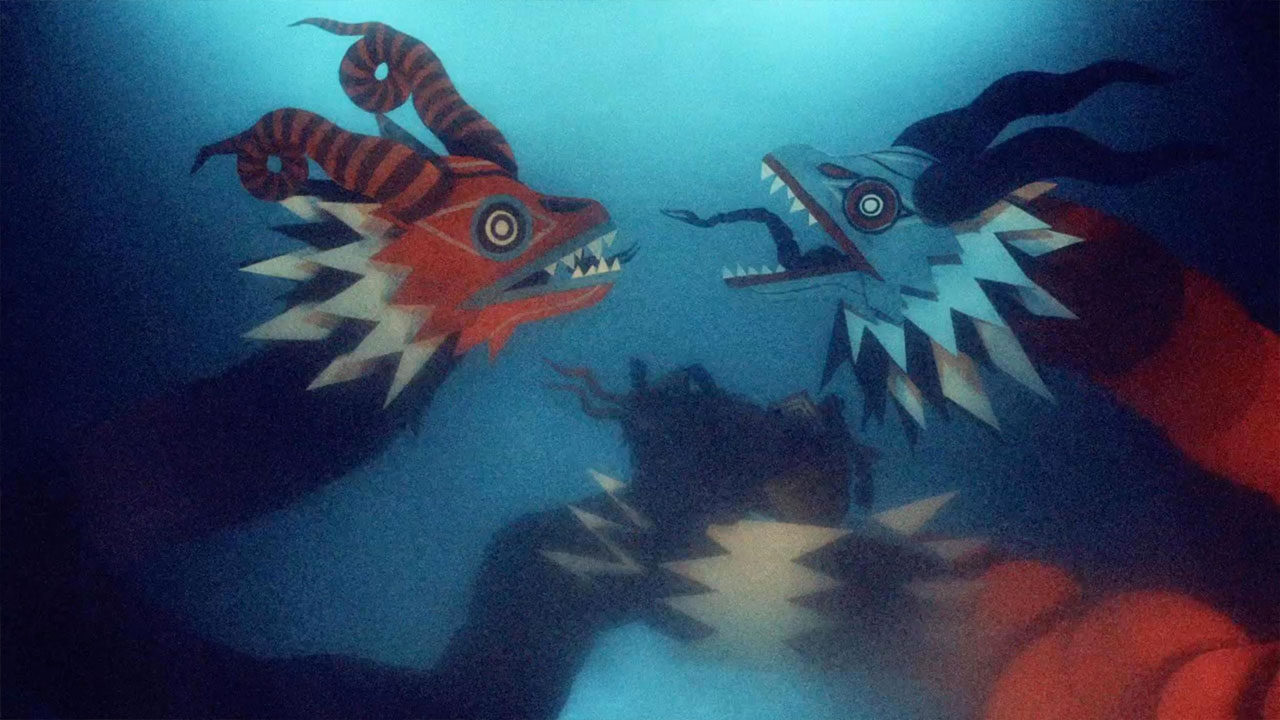 Mystical Paths & Scientific Connections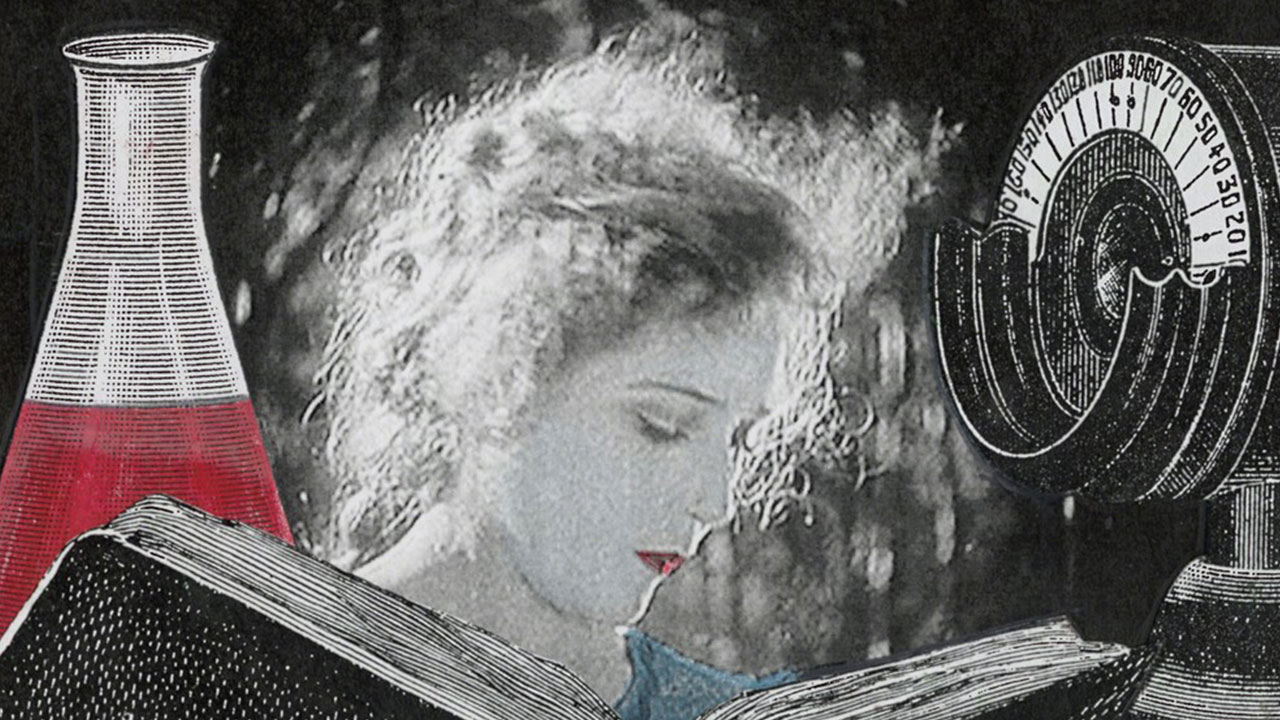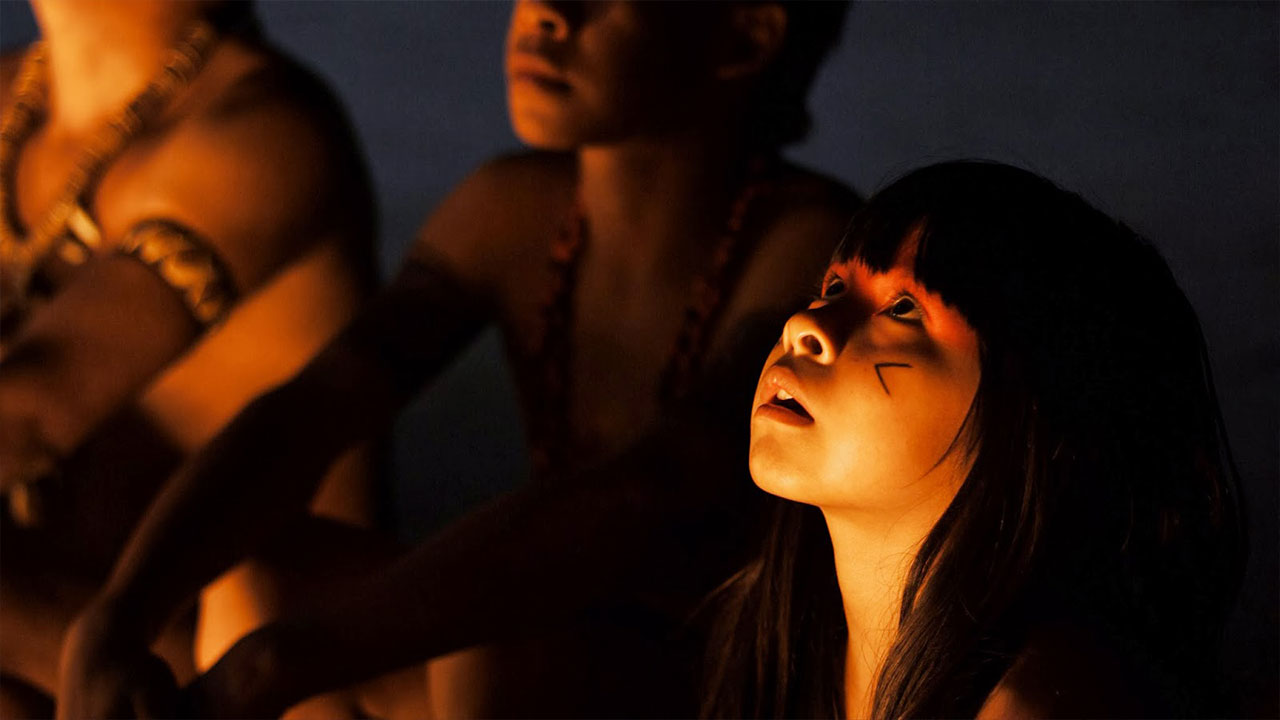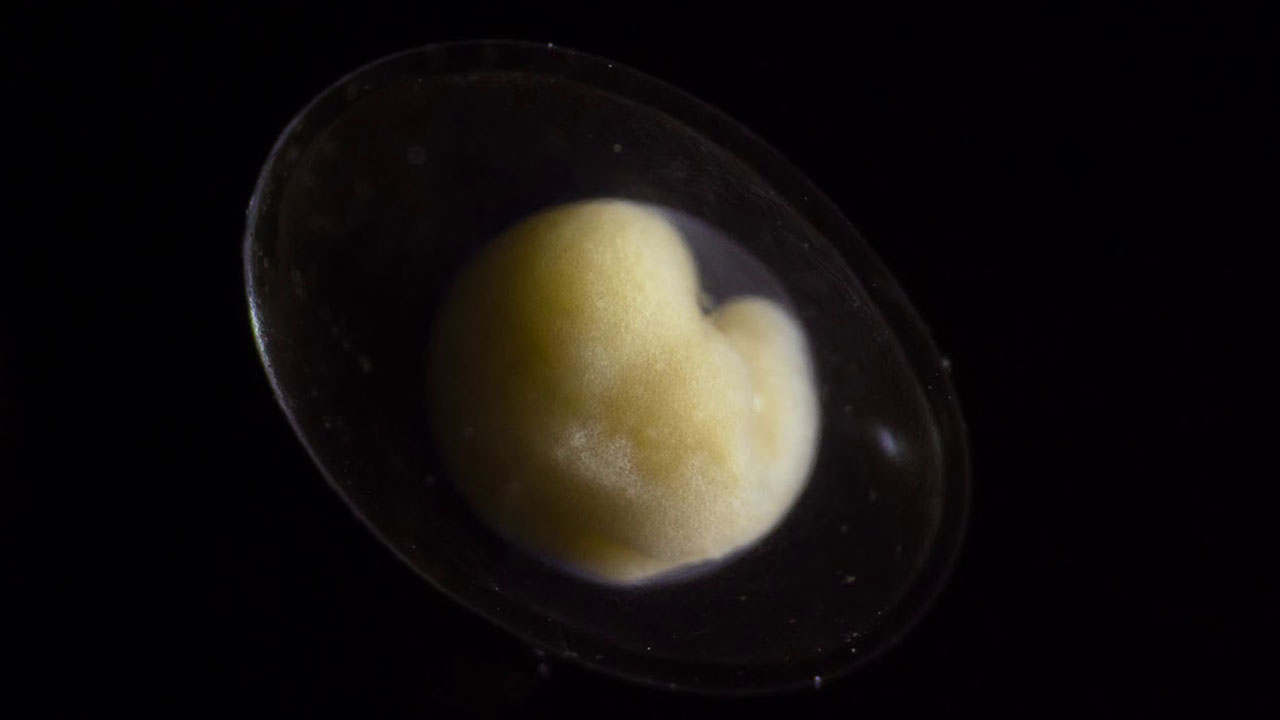 Don't Call it a Come Back – Resurgent Stories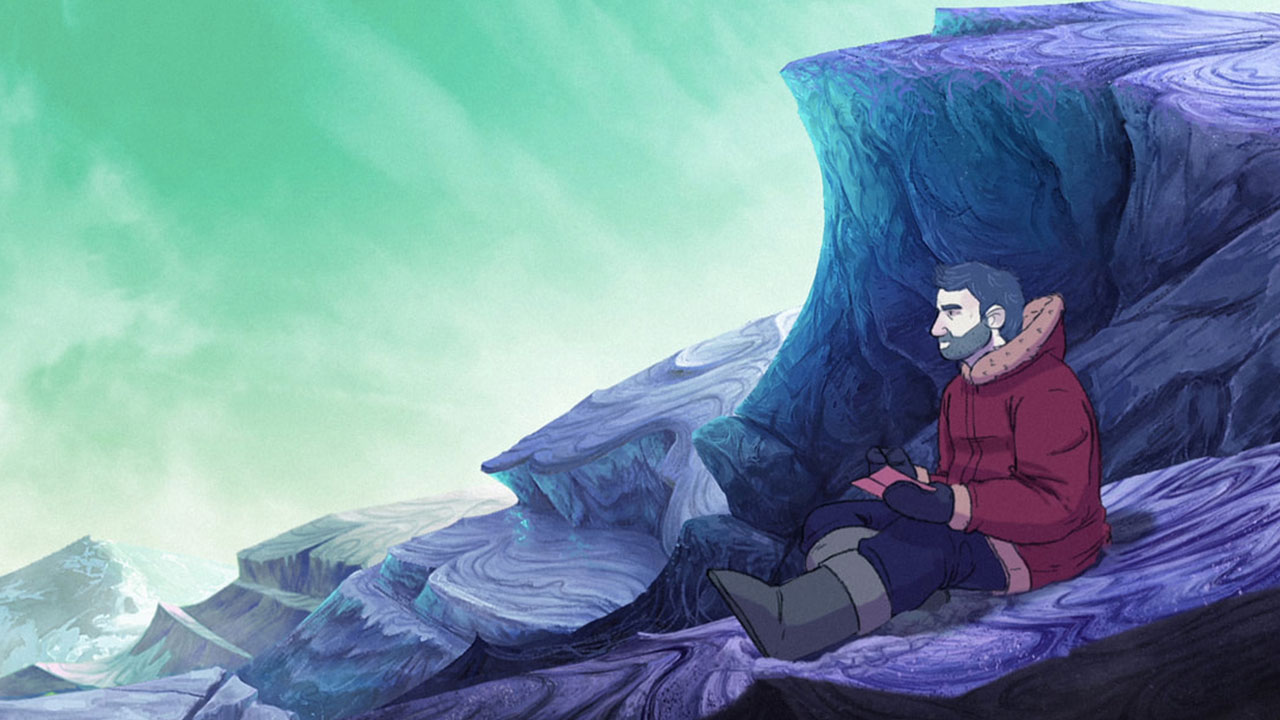 Below 0 Degrees - ON SCREEN from Labocine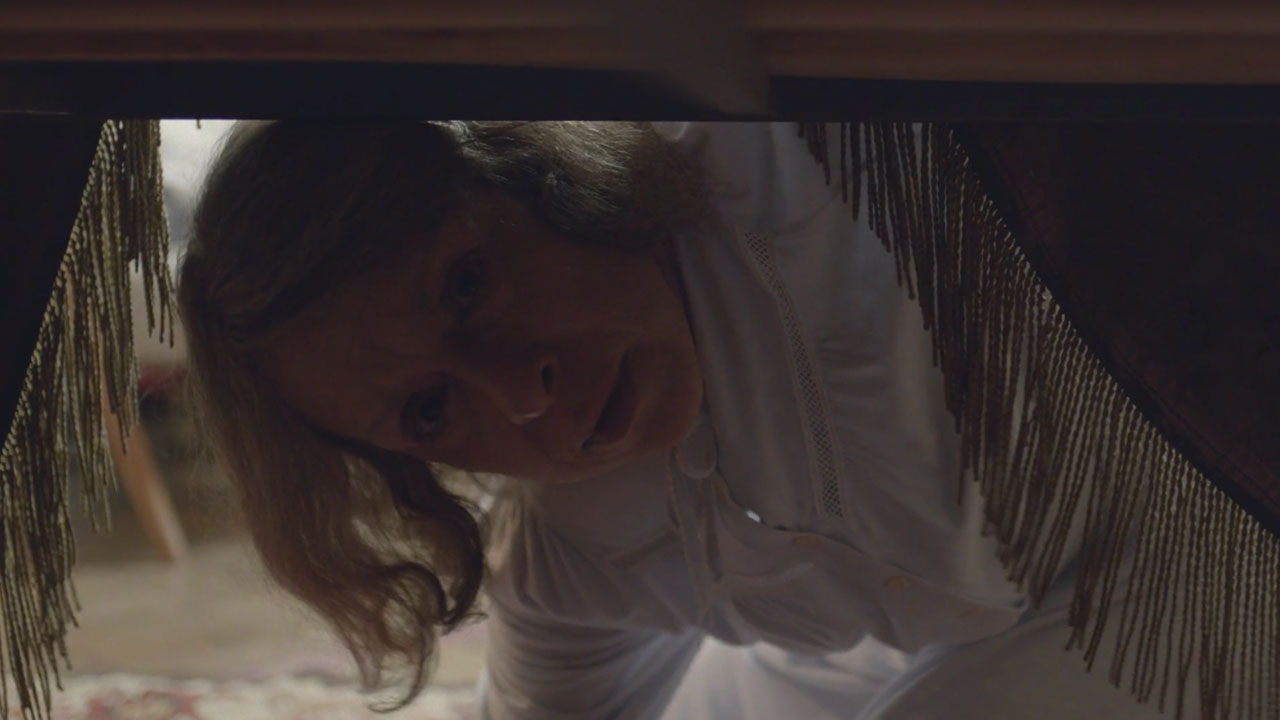 Acquiring One Self from The Many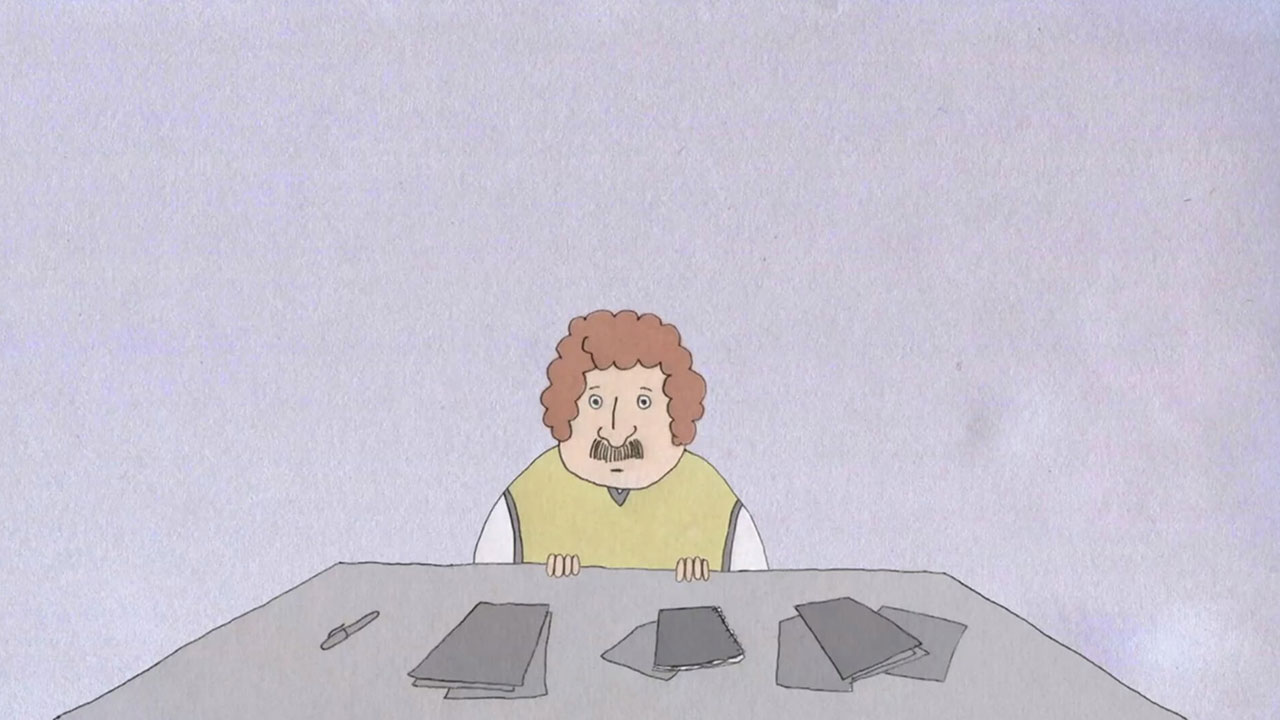 Simple lines, complex tales: the power of animation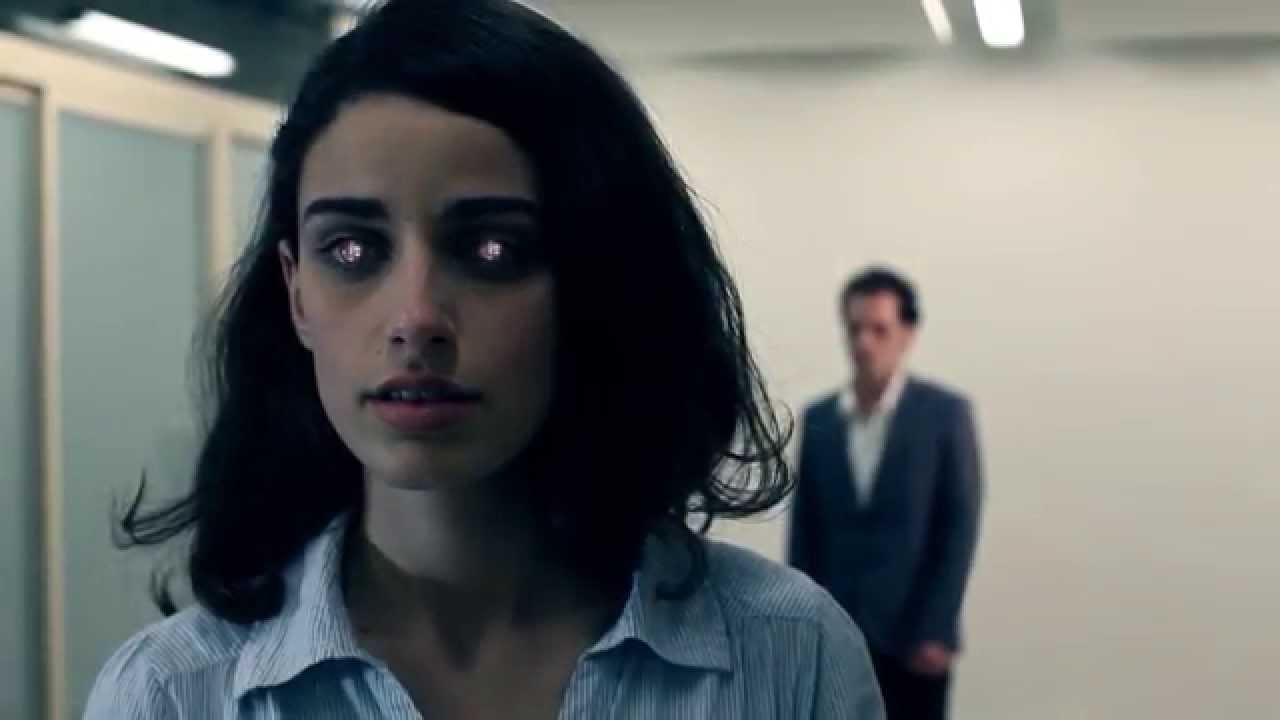 Citizen Science Levels up with Eyewire, a Game to Map the Brain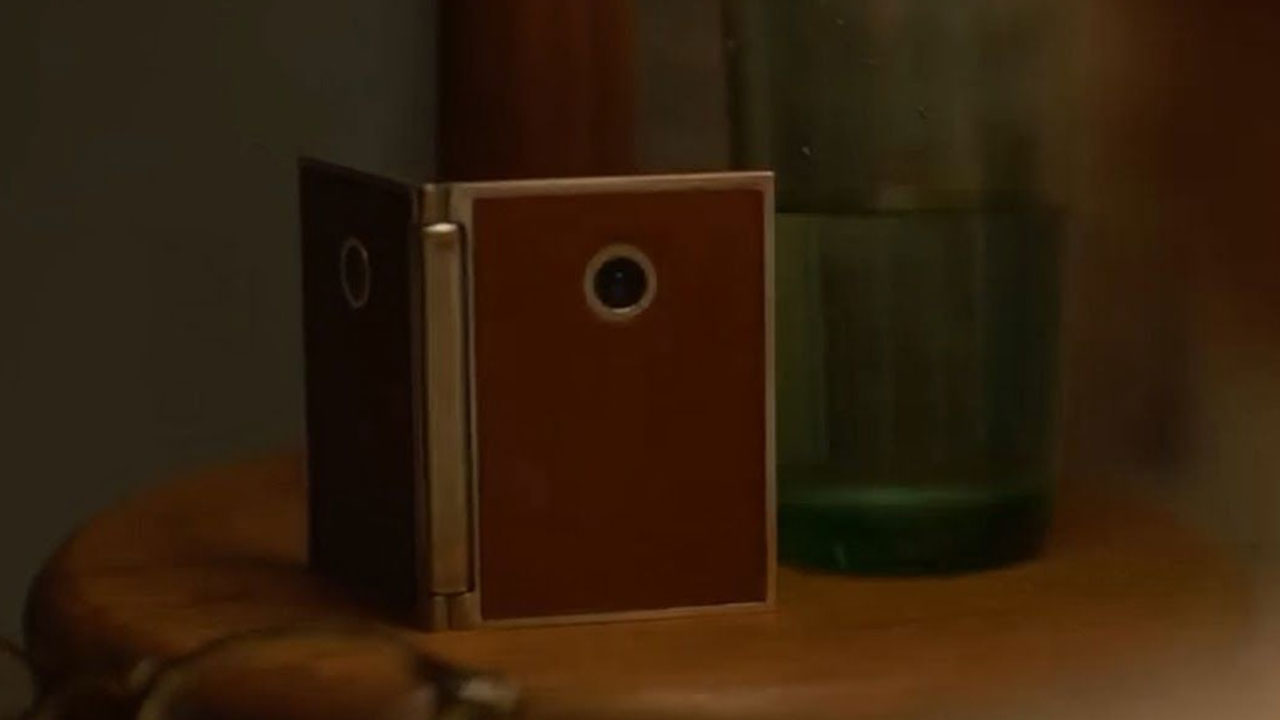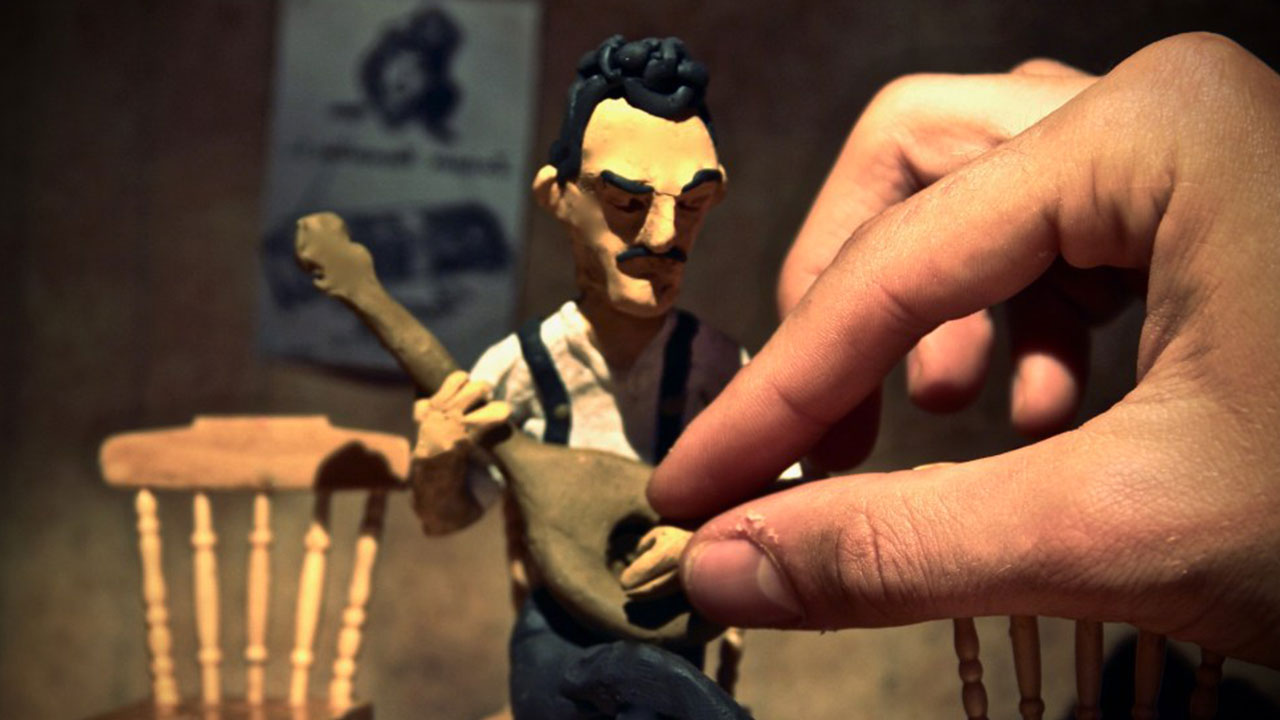 Stop motion will save the (film) world!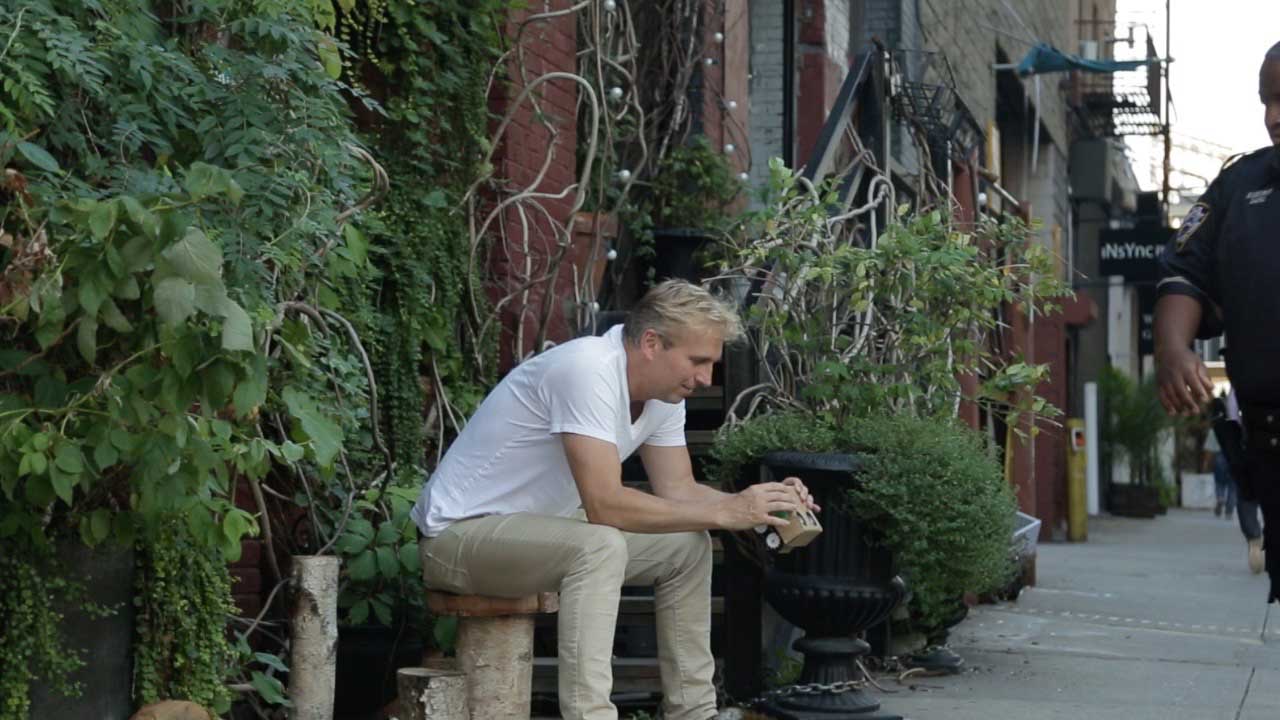 Defiance Against Emotional Repression: The Cogit-Prop Films of Brent Hoff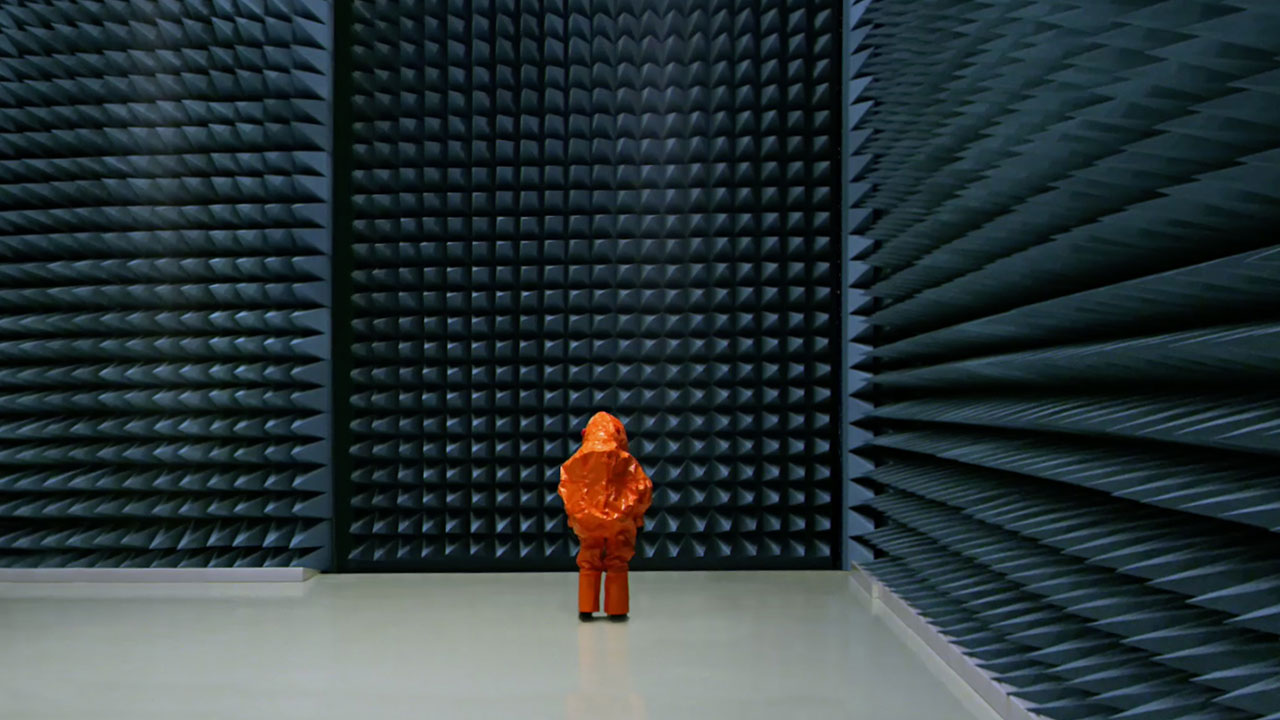 What it means to be human in the 21st century
A.D.A.M. - ON SCREEN From Labocine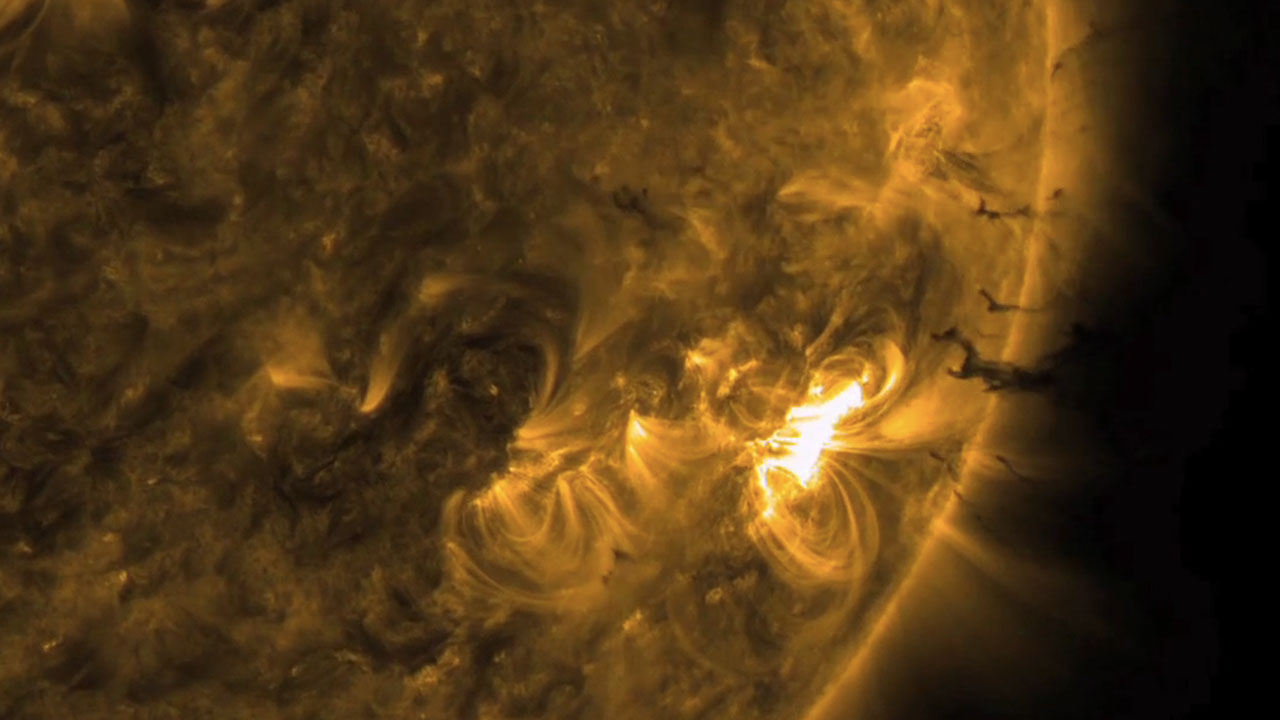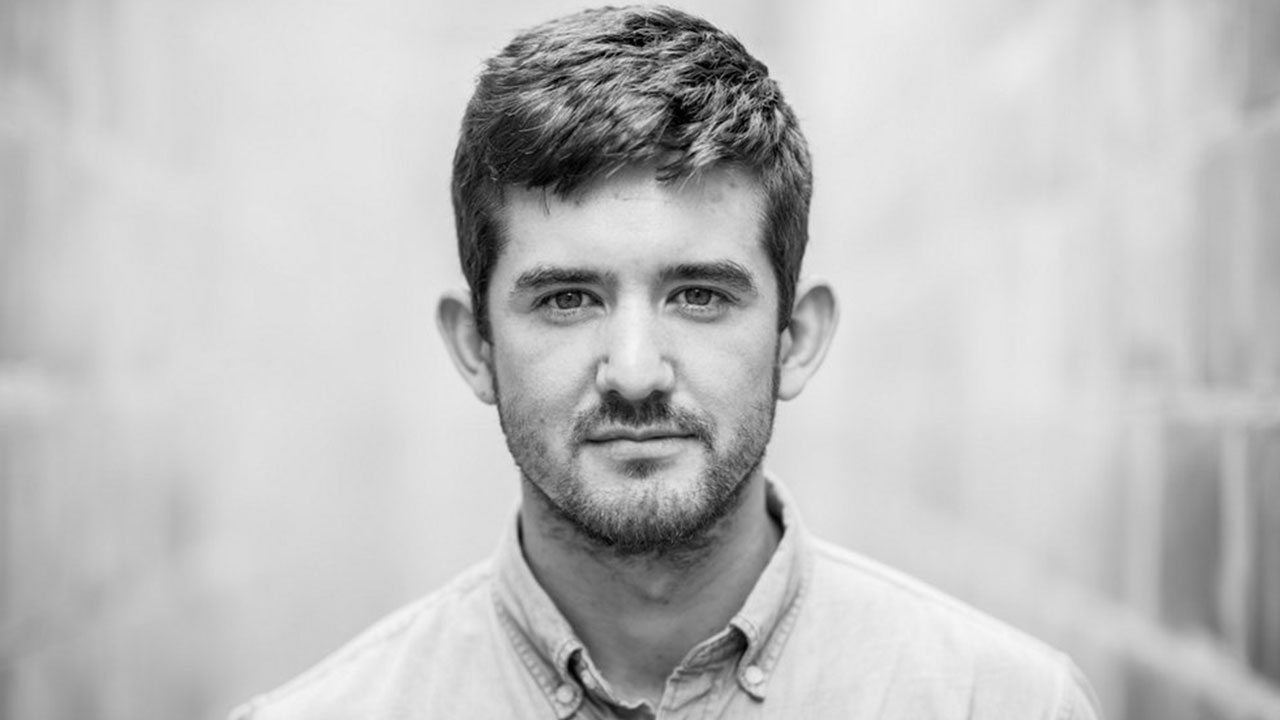 Selections from Bluebrain: A 10-Year Neuroscience Documentary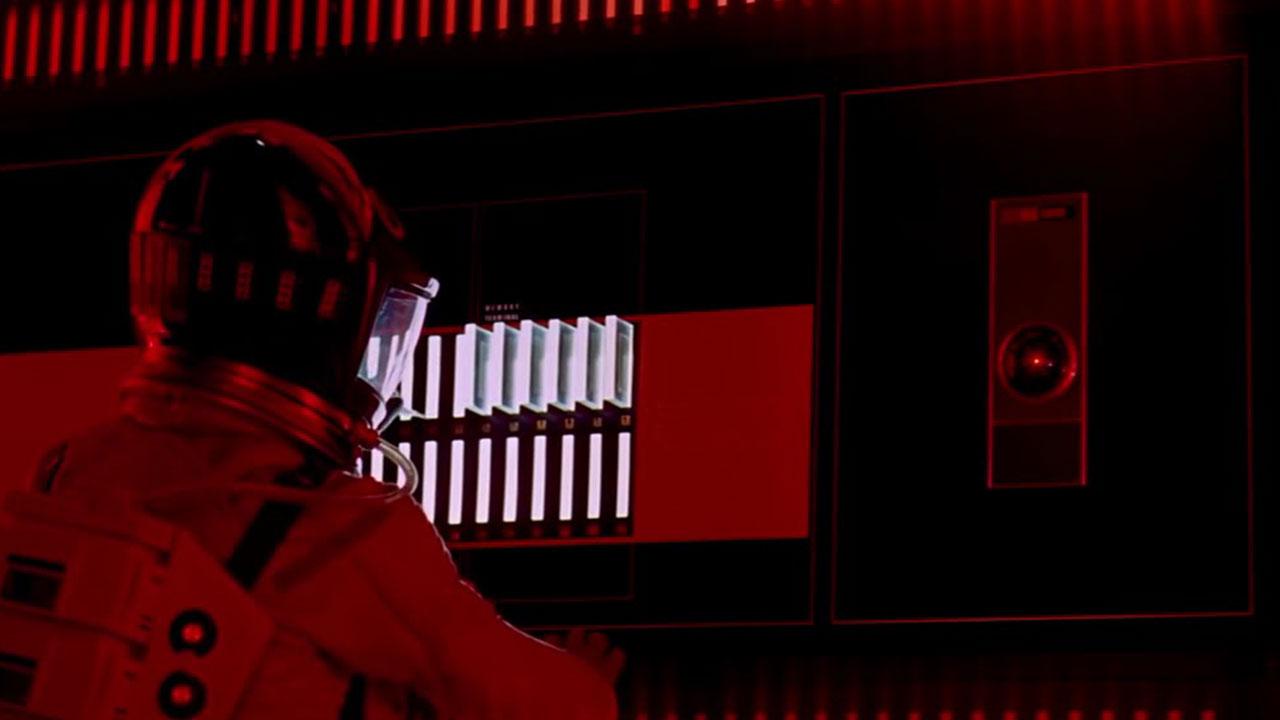 A Guide to Play AI (humans)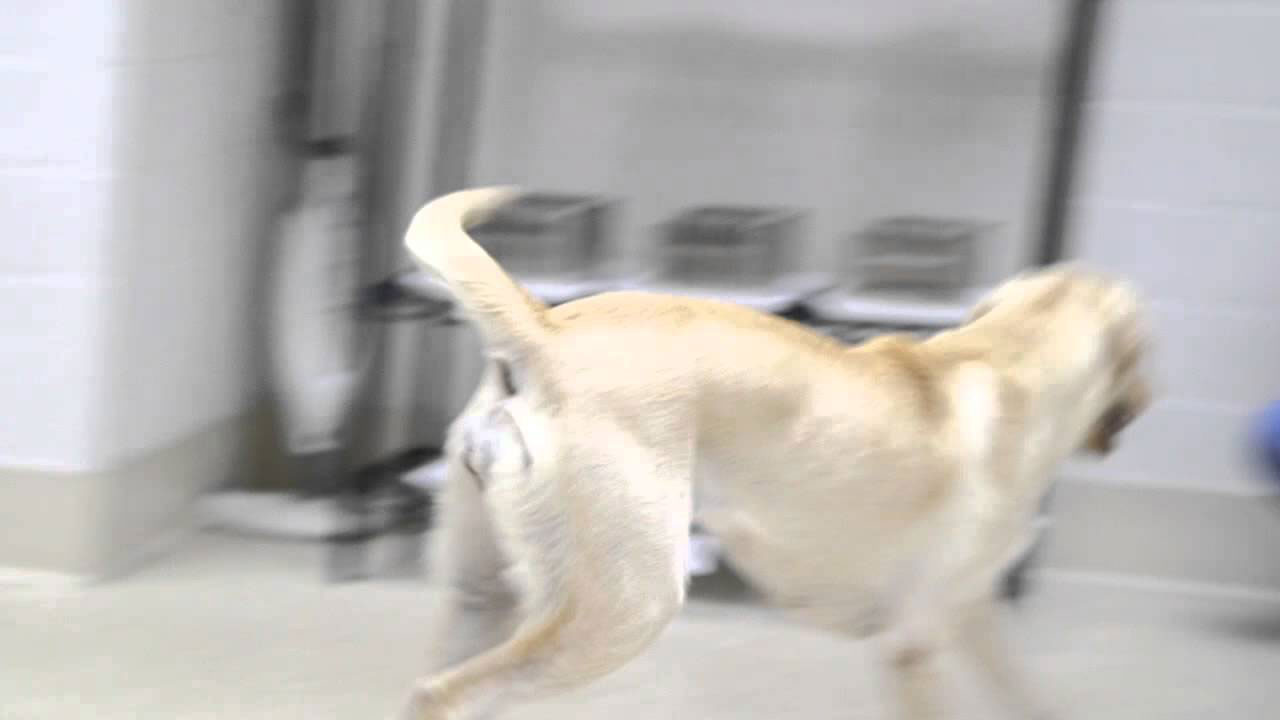 Dogs, Cancer and Medicine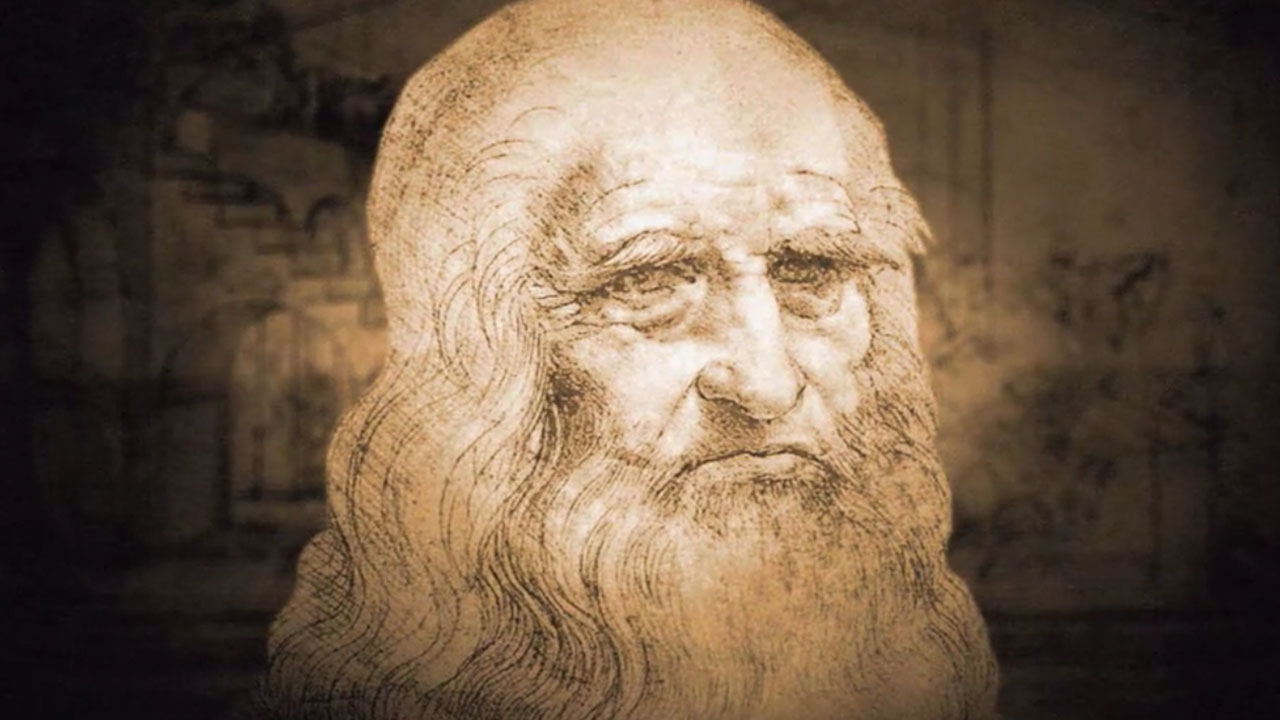 Leonardo and Friends Lead Us Into the Future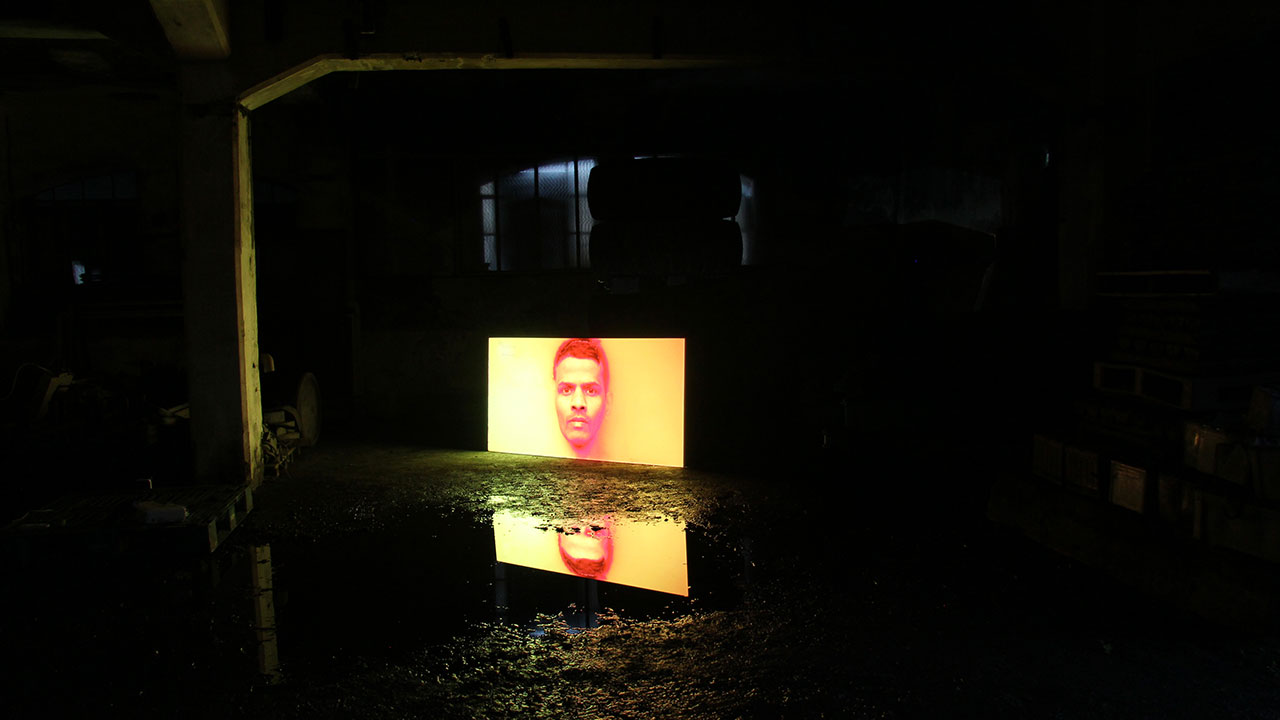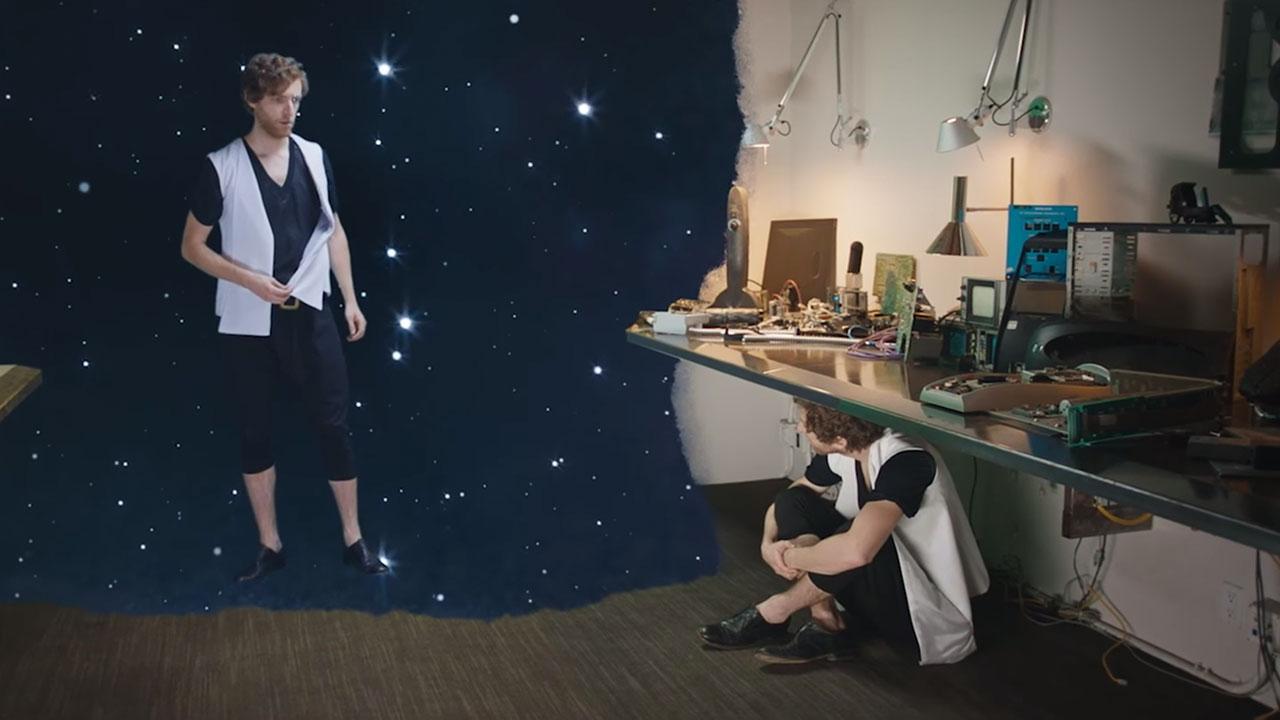 Science Makes for Great art, But What About the Reverse?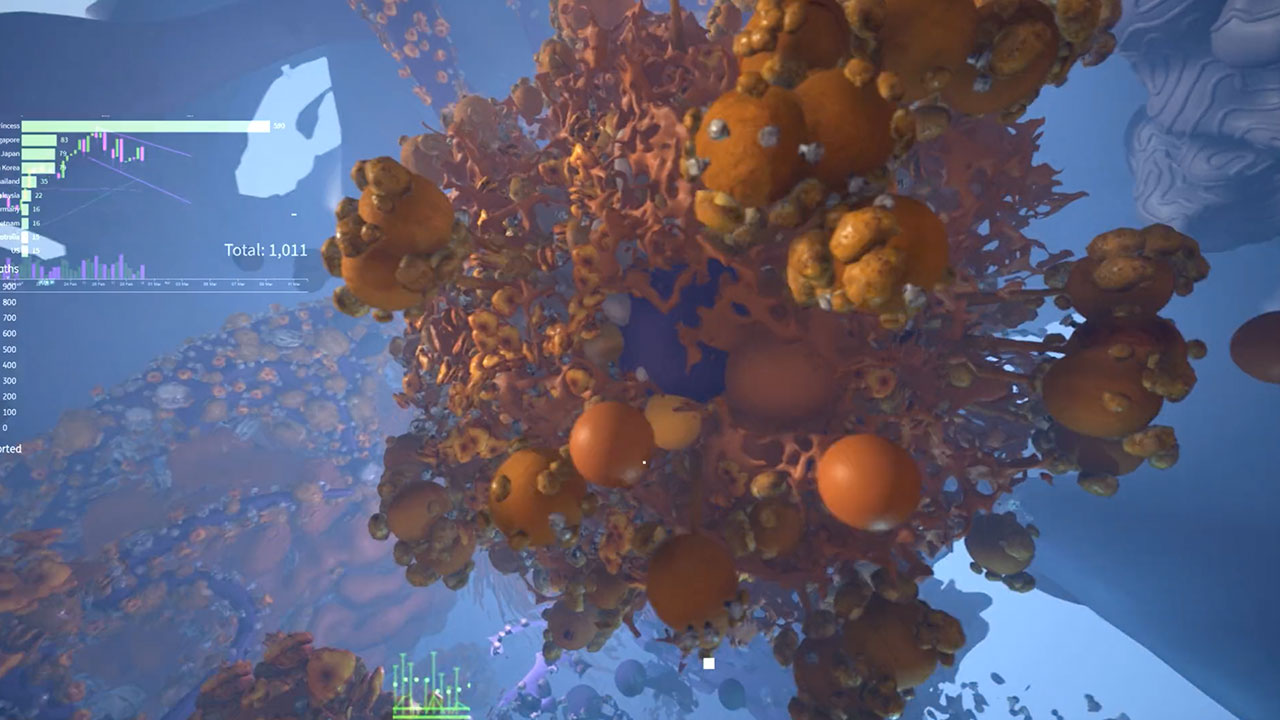 Aesthetics & Threat Perception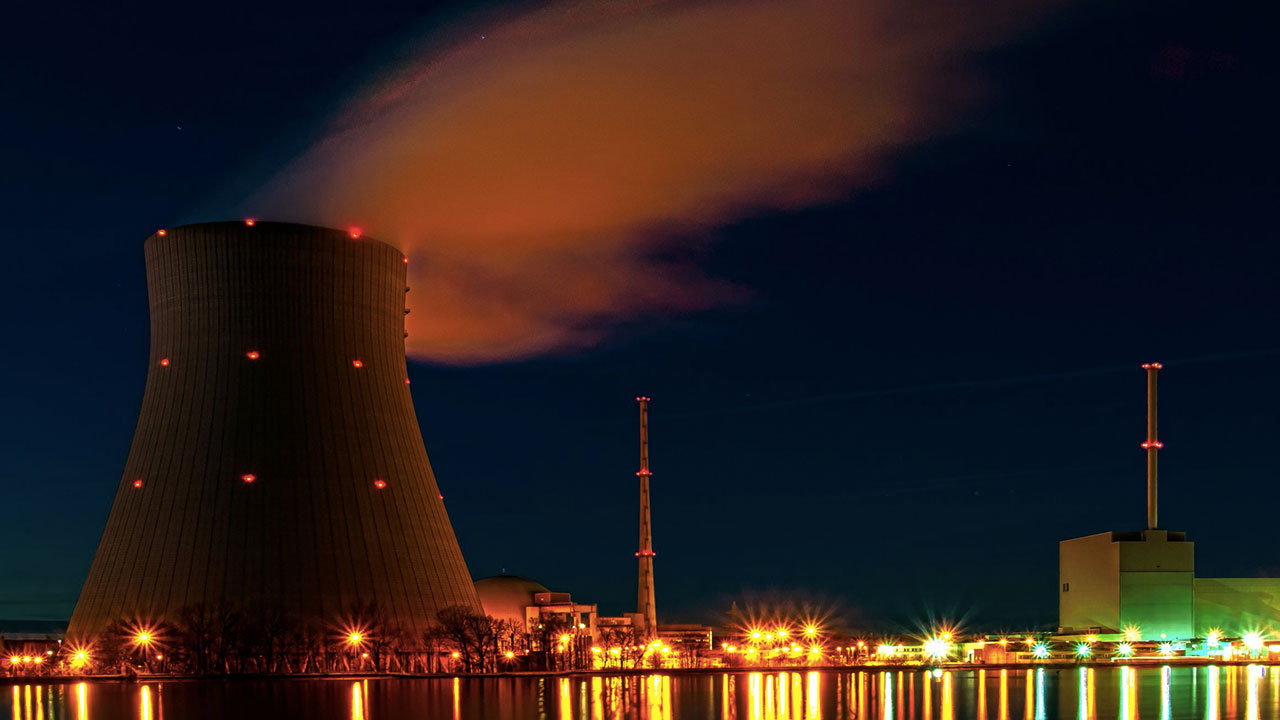 The Fukushima Disaster: Nuclear Trauma Lingers On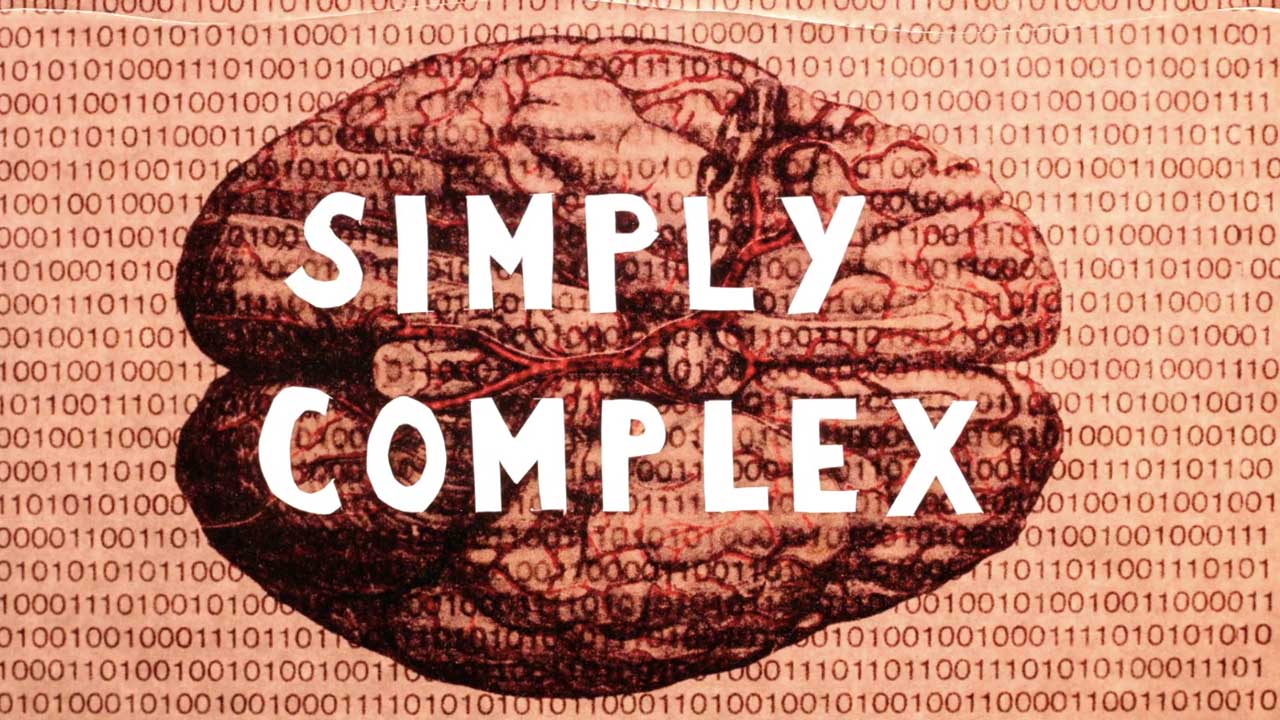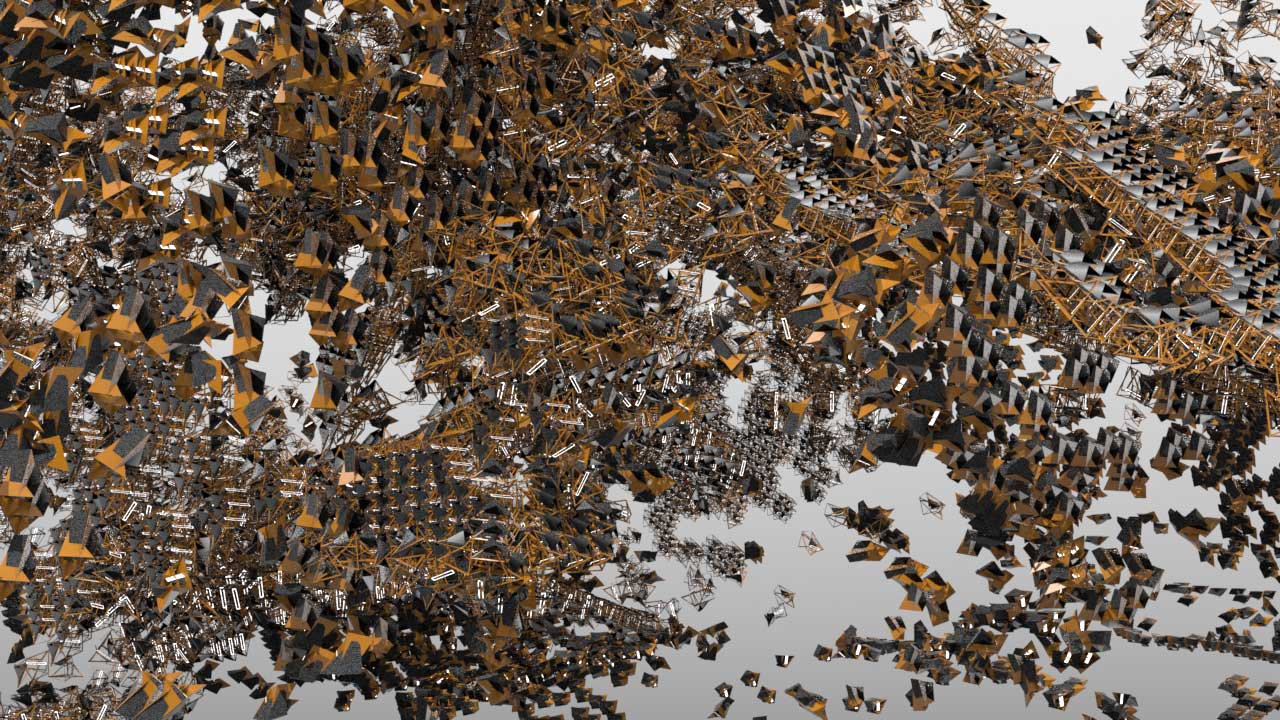 Migration: The 13th Annual Imagine Science Film Festival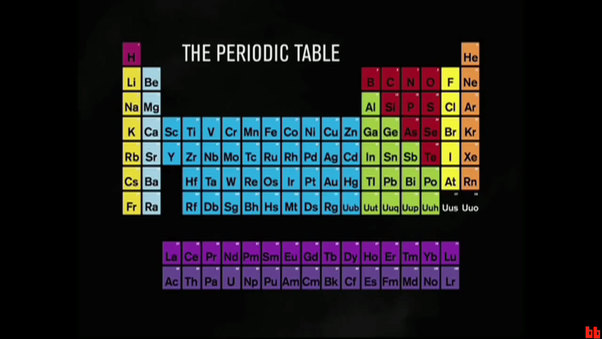 Adding film to the chemistry syllabus (Week 1)
My heart, the cold has already killed me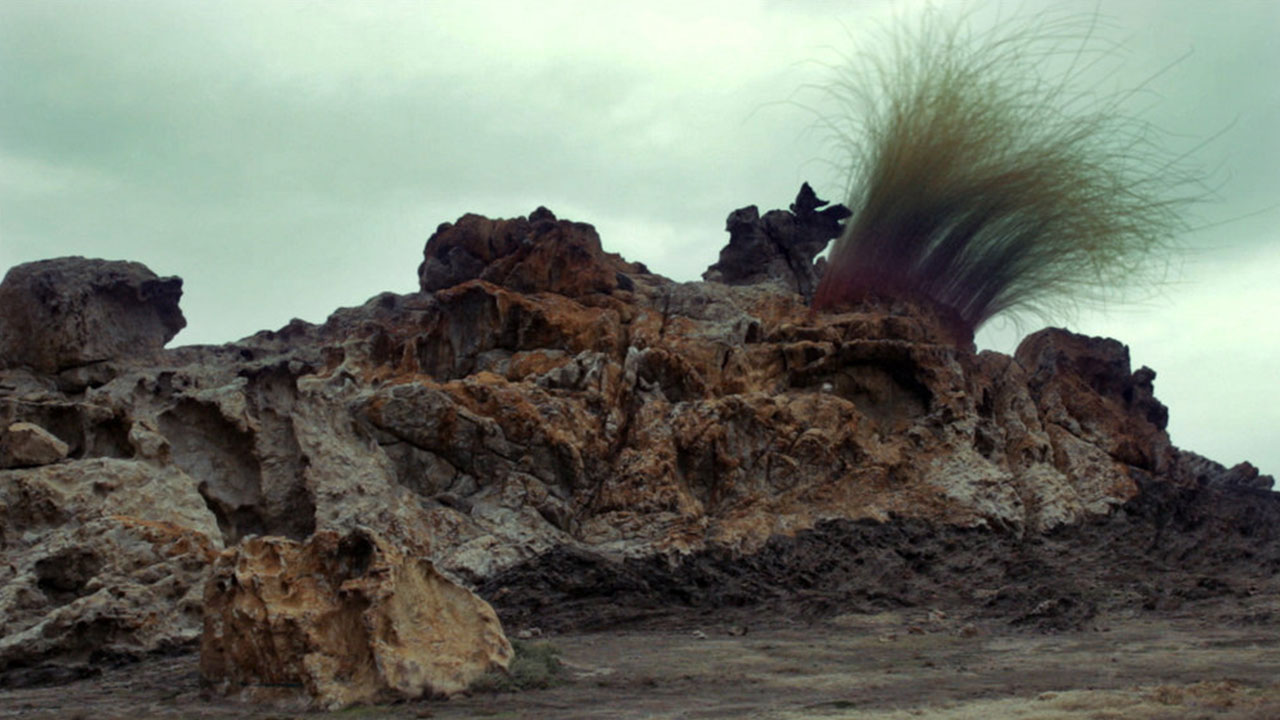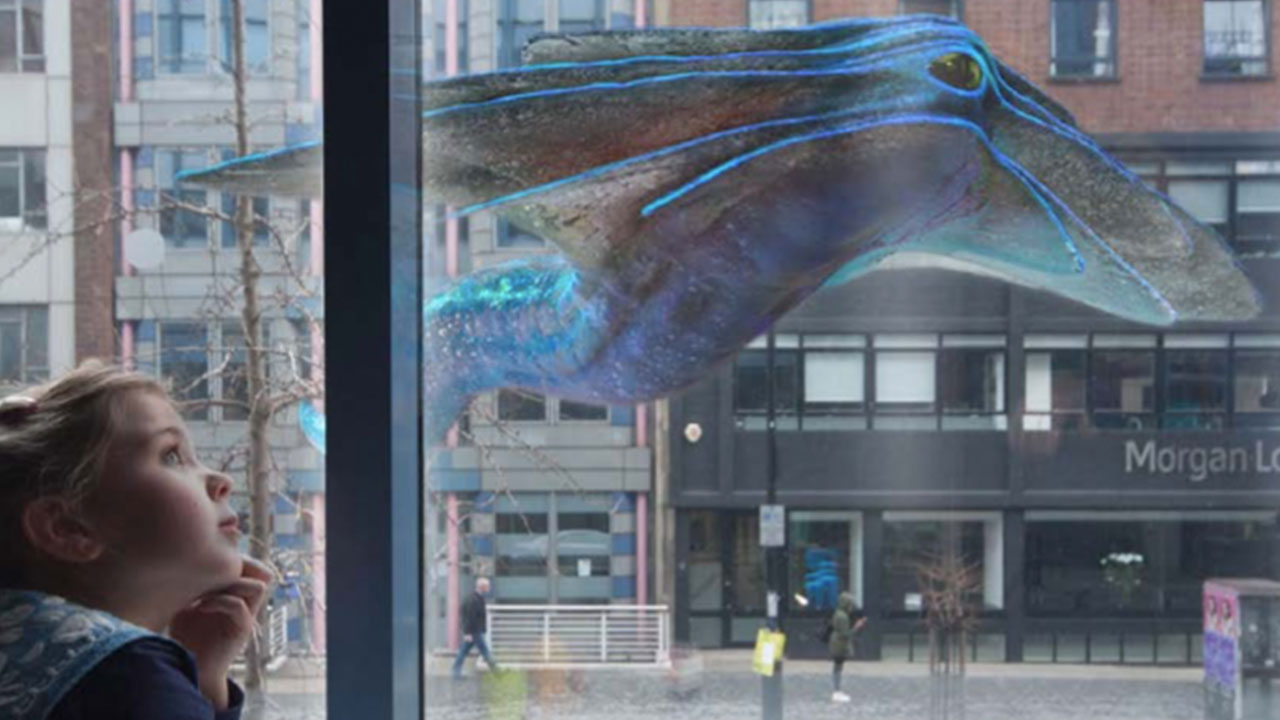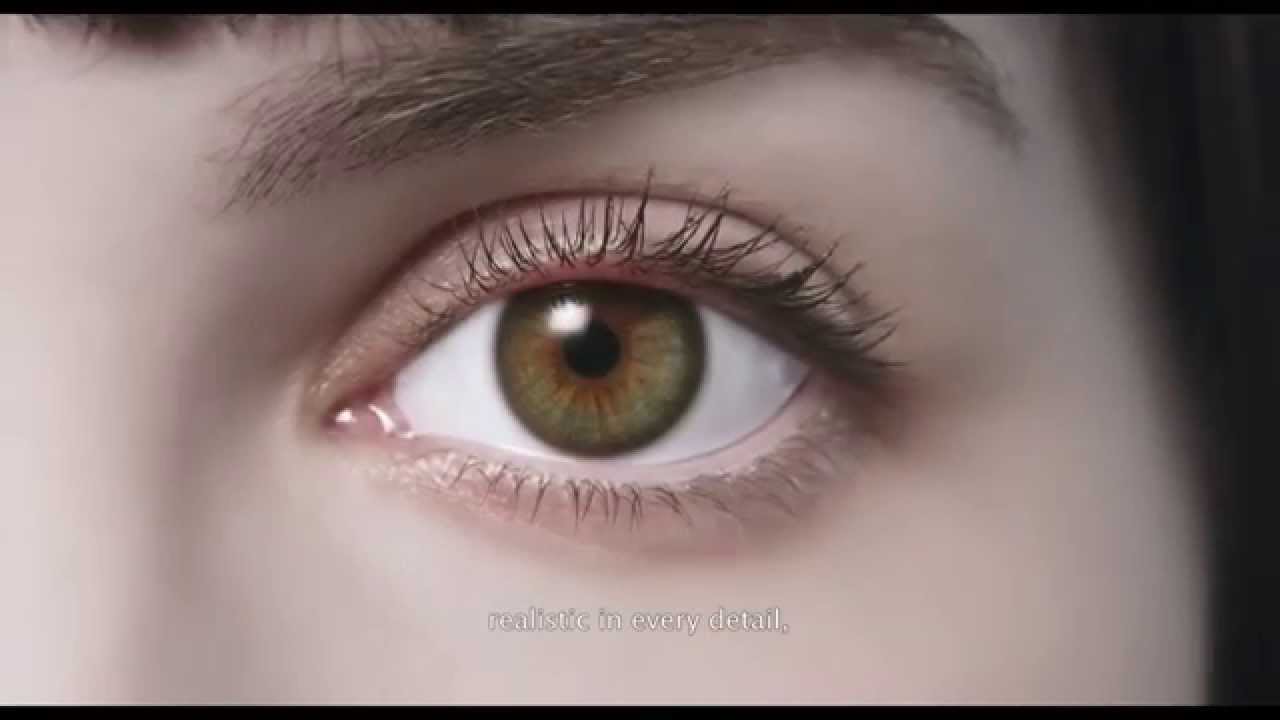 Irreplaceable: Love, Meaning, and Attachment in a robotic world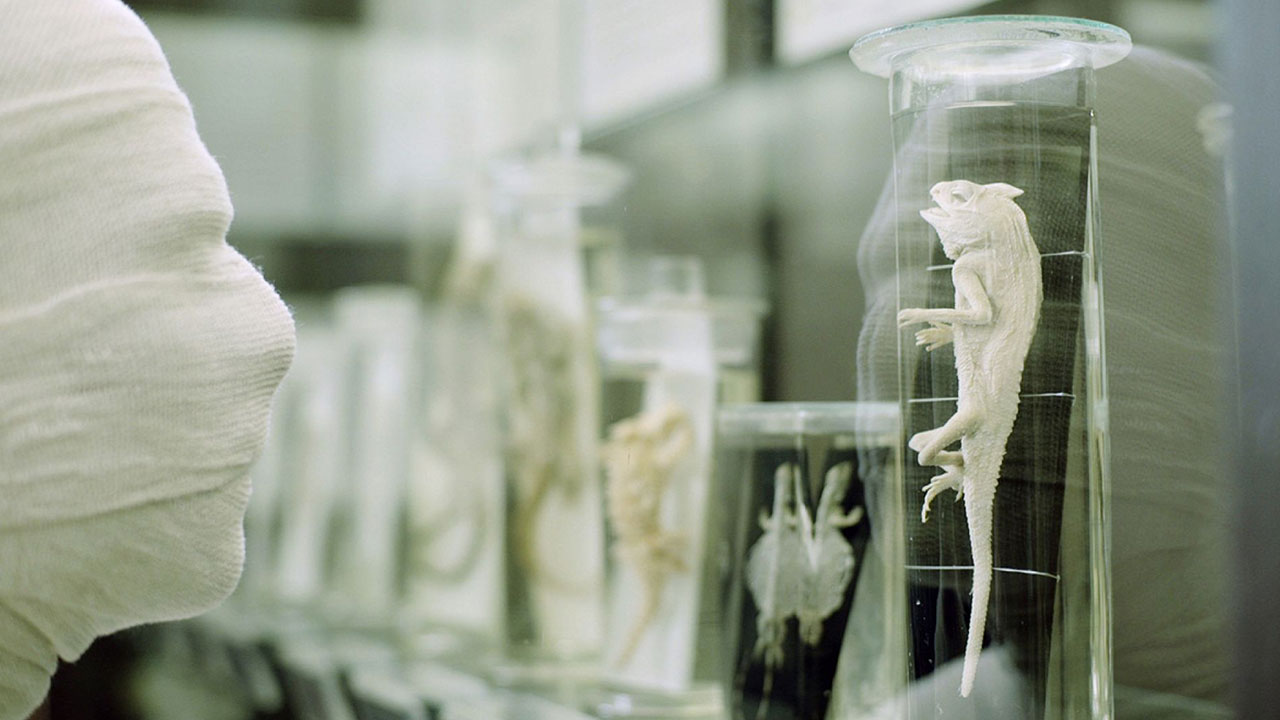 Immortality and Resurrection For All!!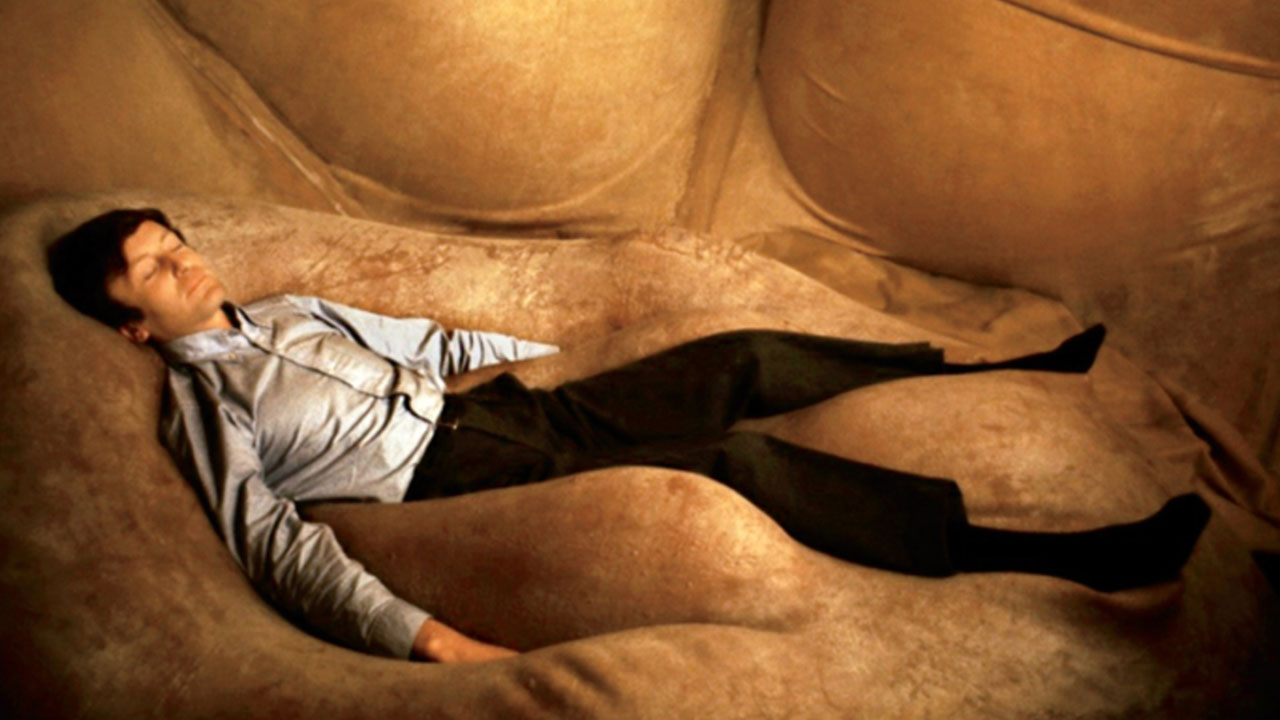 Why Haven't We Seen Visitors from the Future Yet?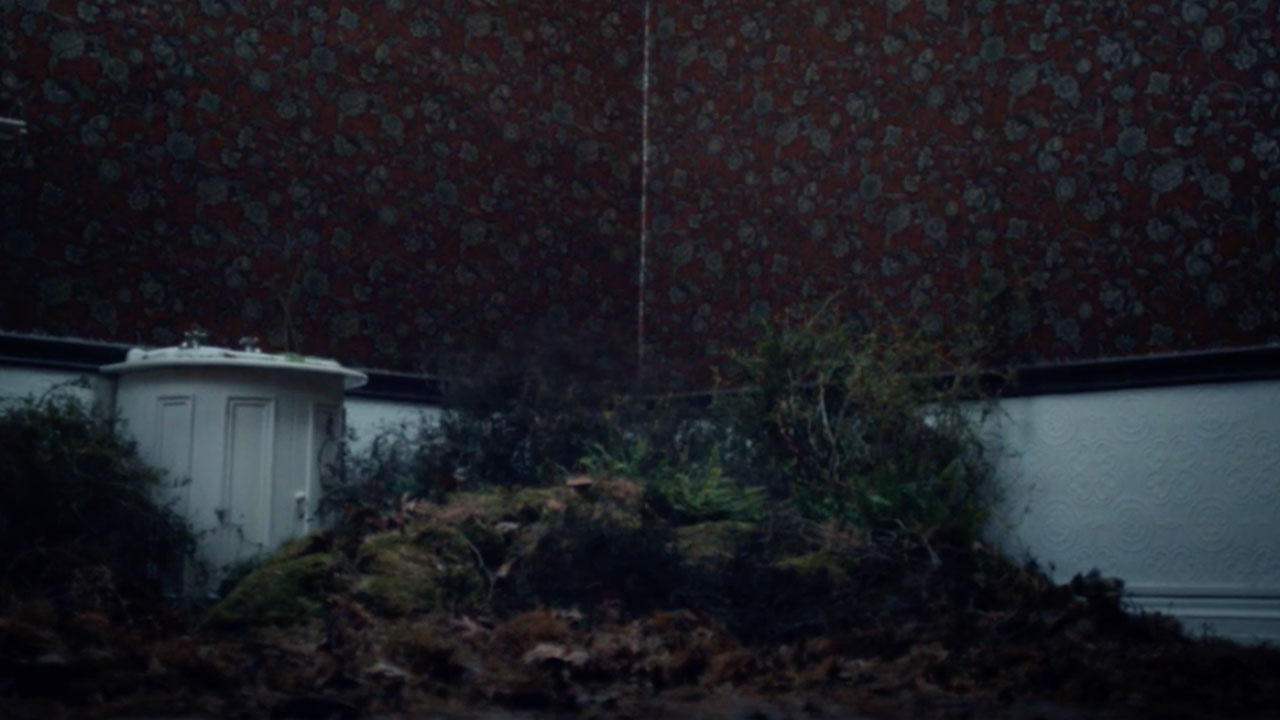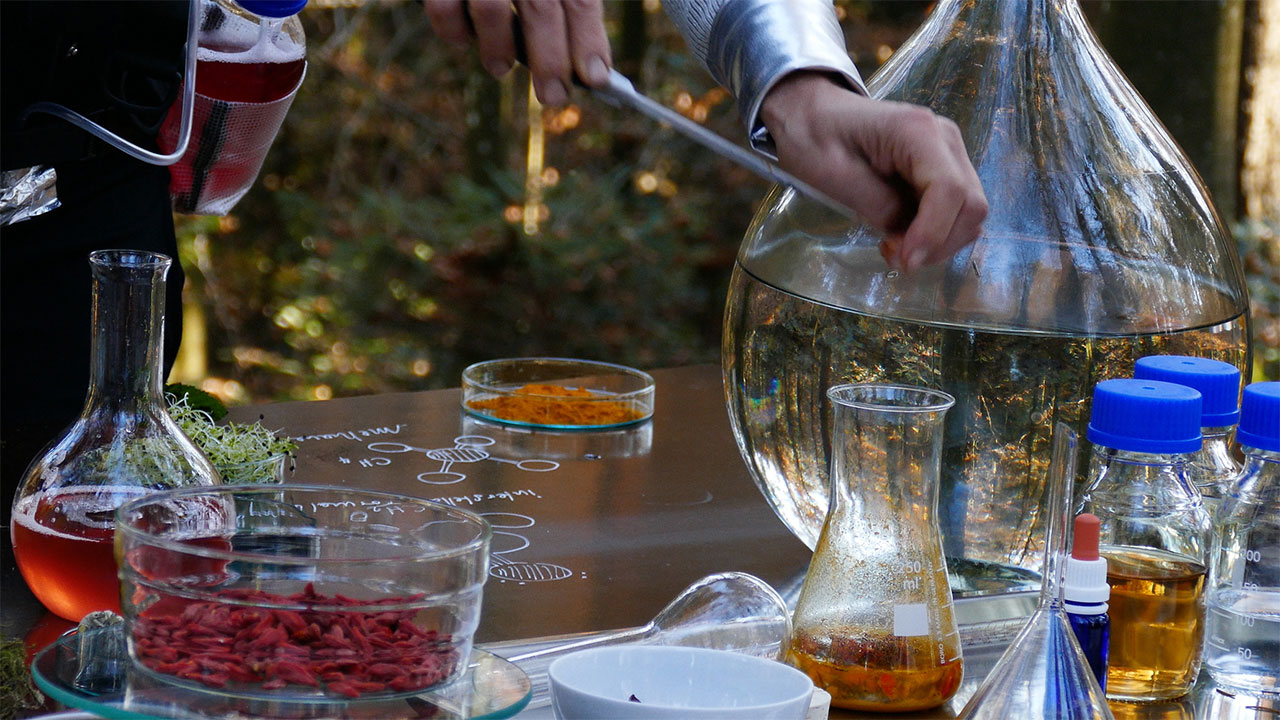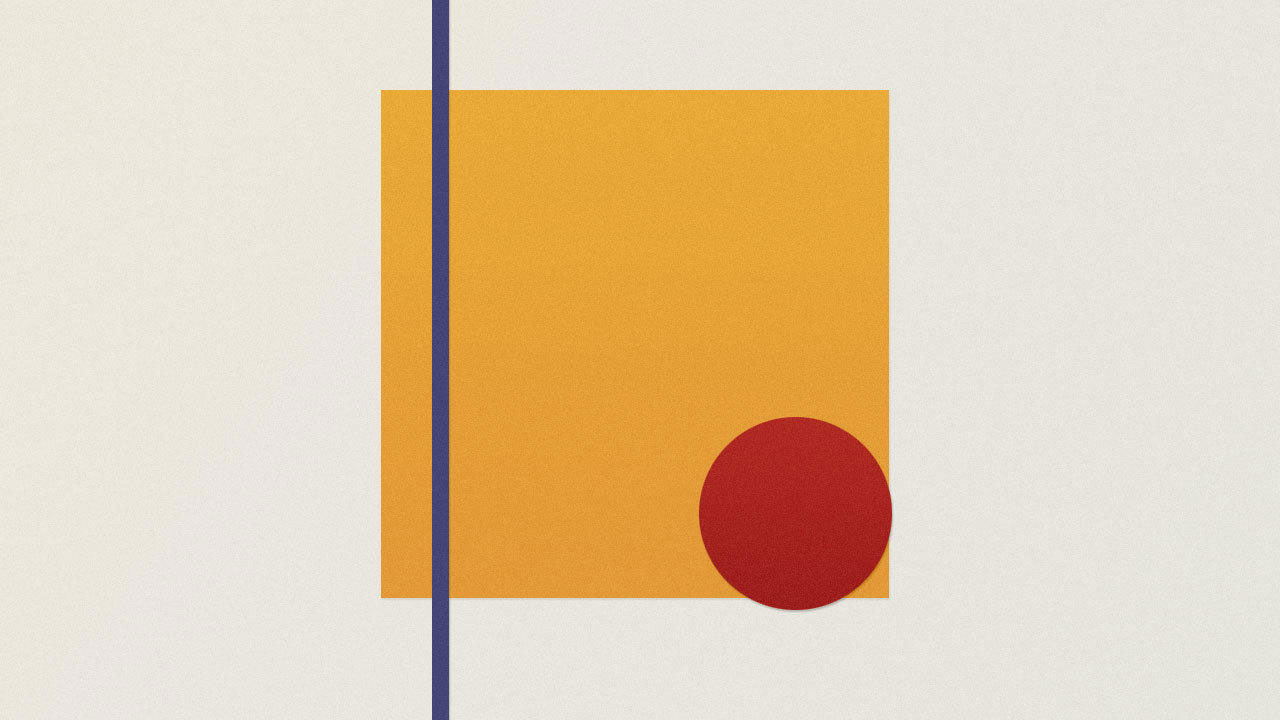 A thousand hoofs – Greed and the Environment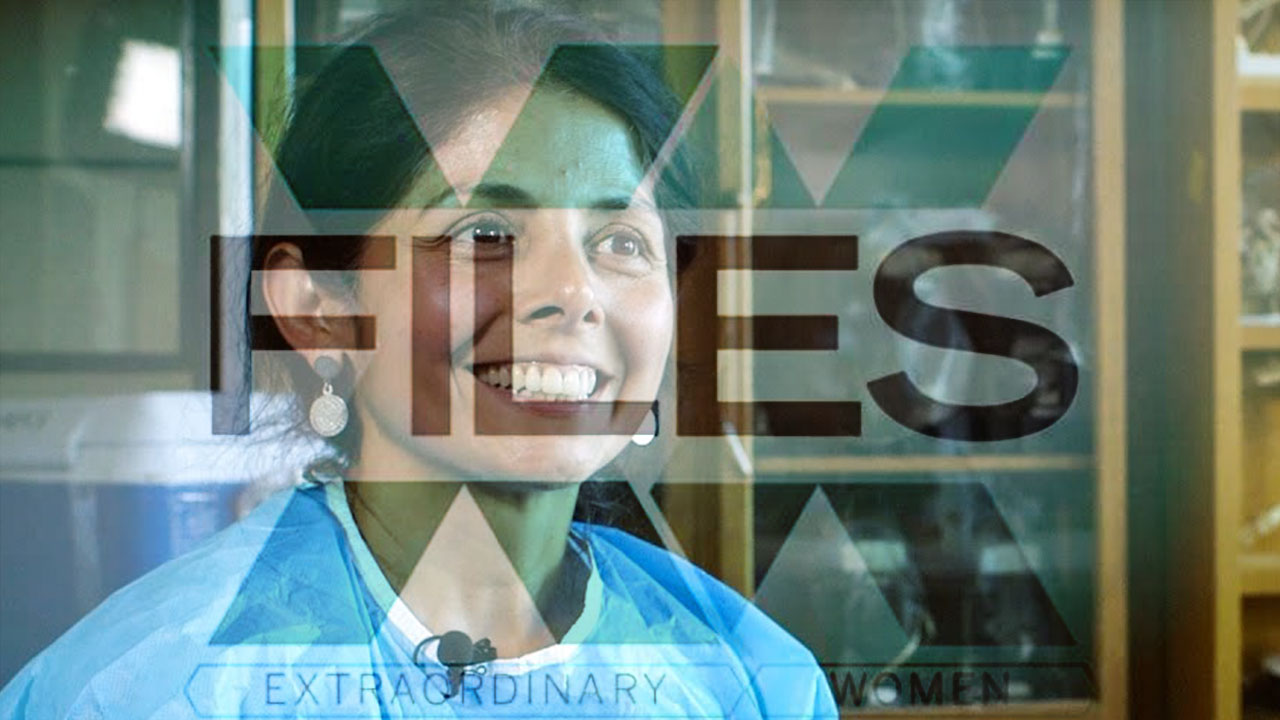 The X X Files Series Pays Tribute to Women in Science
Adding Film to the Science Syllabus (Part 2)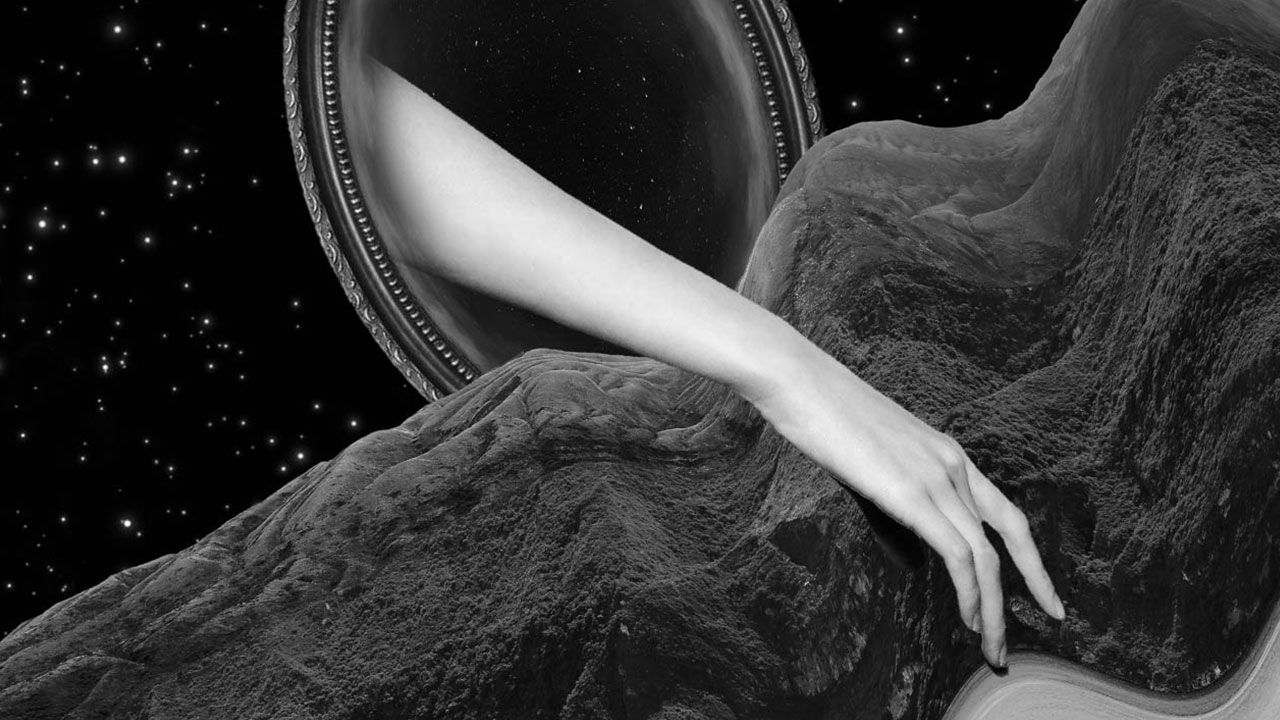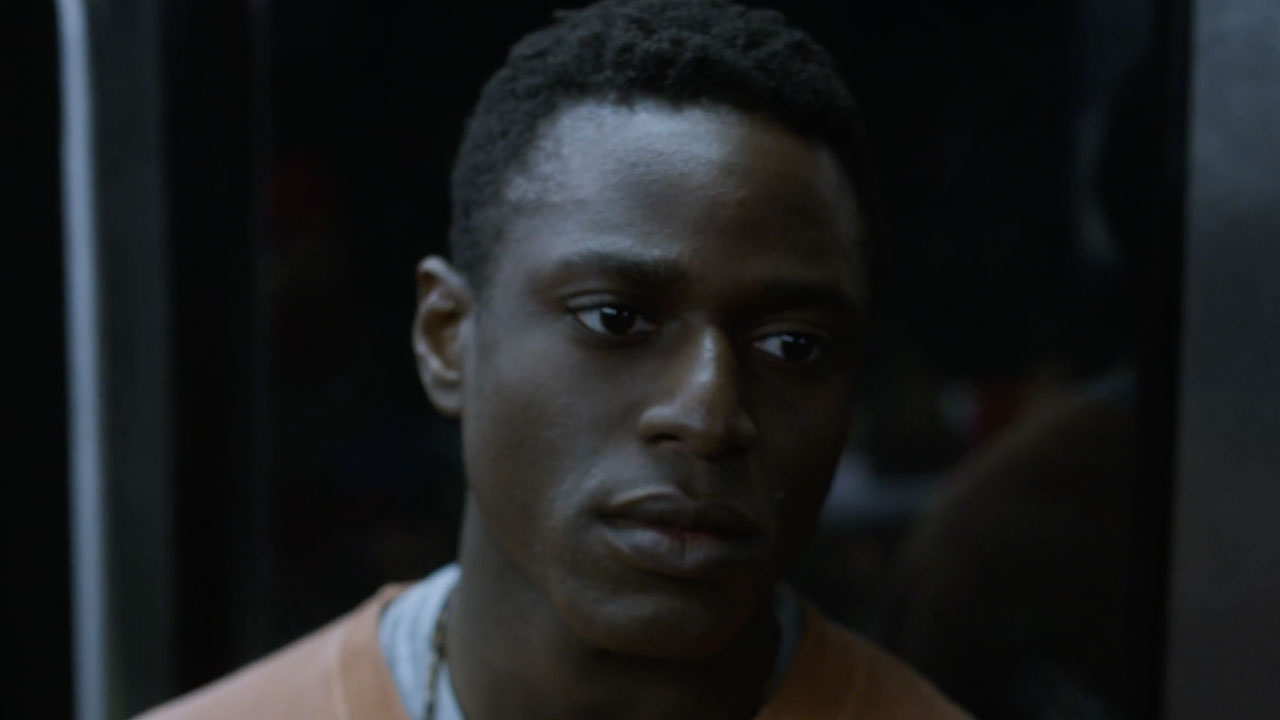 A Moment in The Life of a Migrant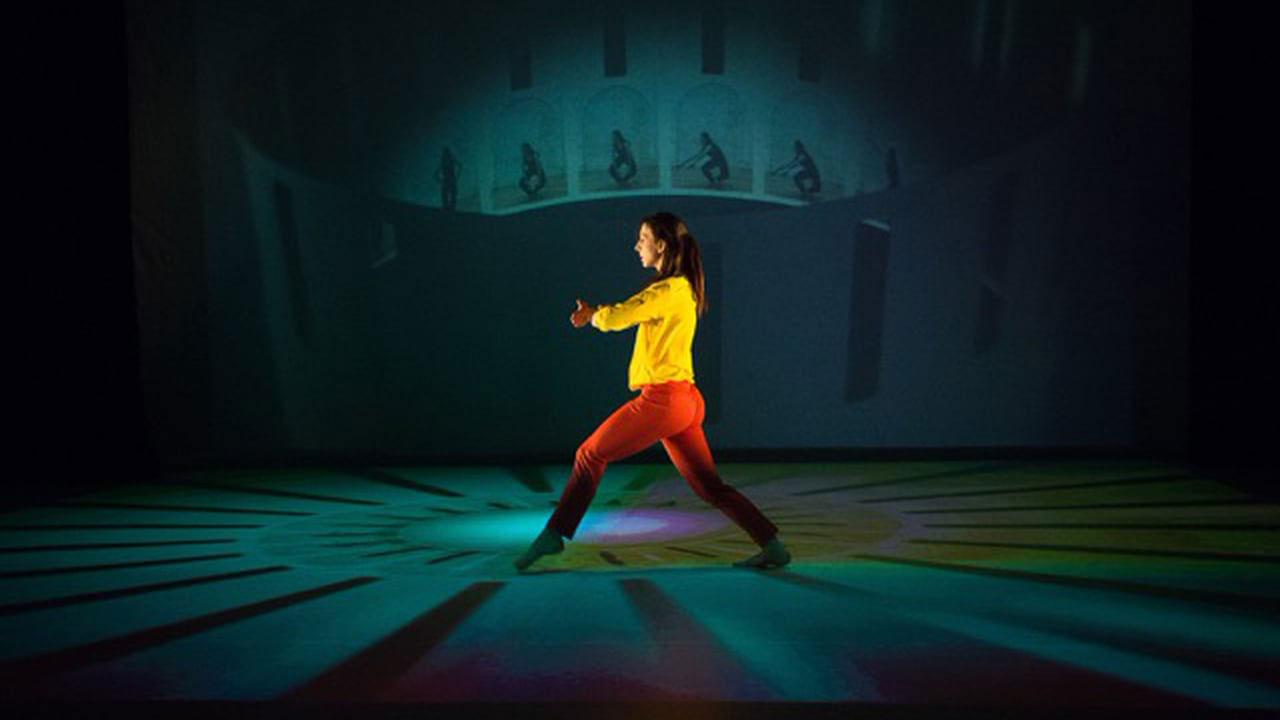 The Dance That Takes Place in Our Heads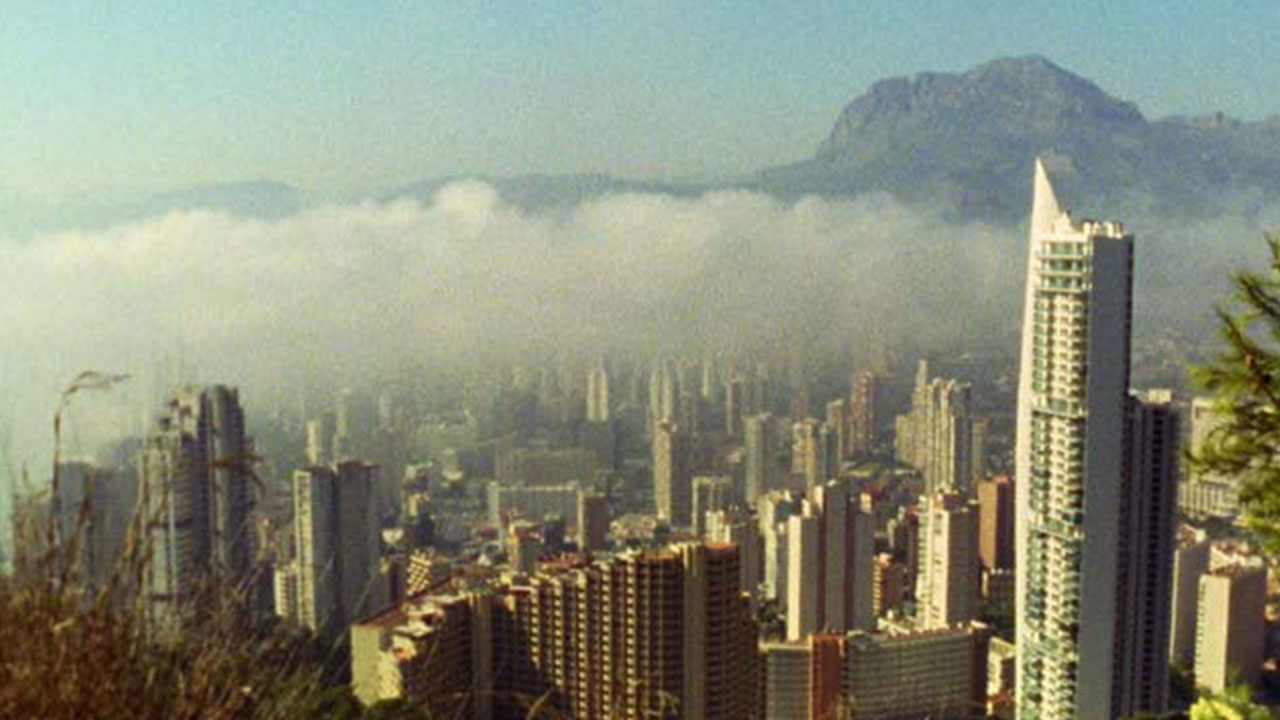 Beyond Good and Evil: Ethics and Artificial intelligence
Attuning to Changing Planetary Conditions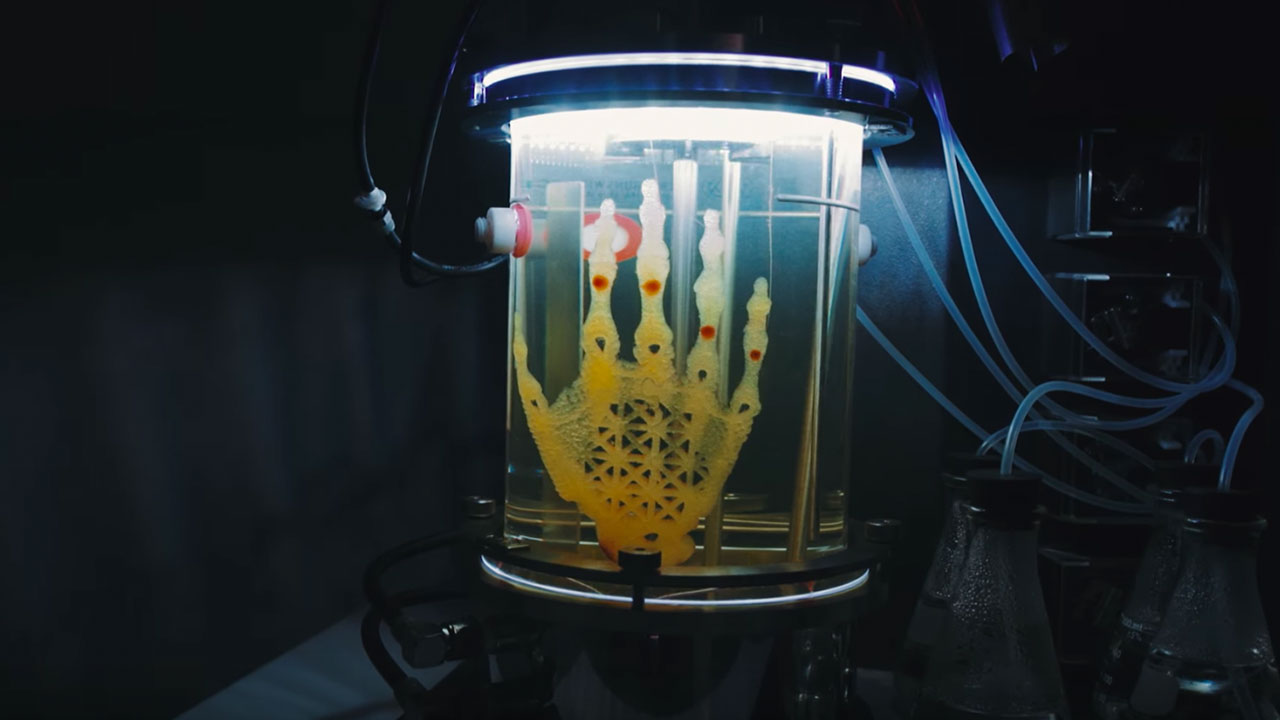 Artificial Life and the Post-Human Filmic Experience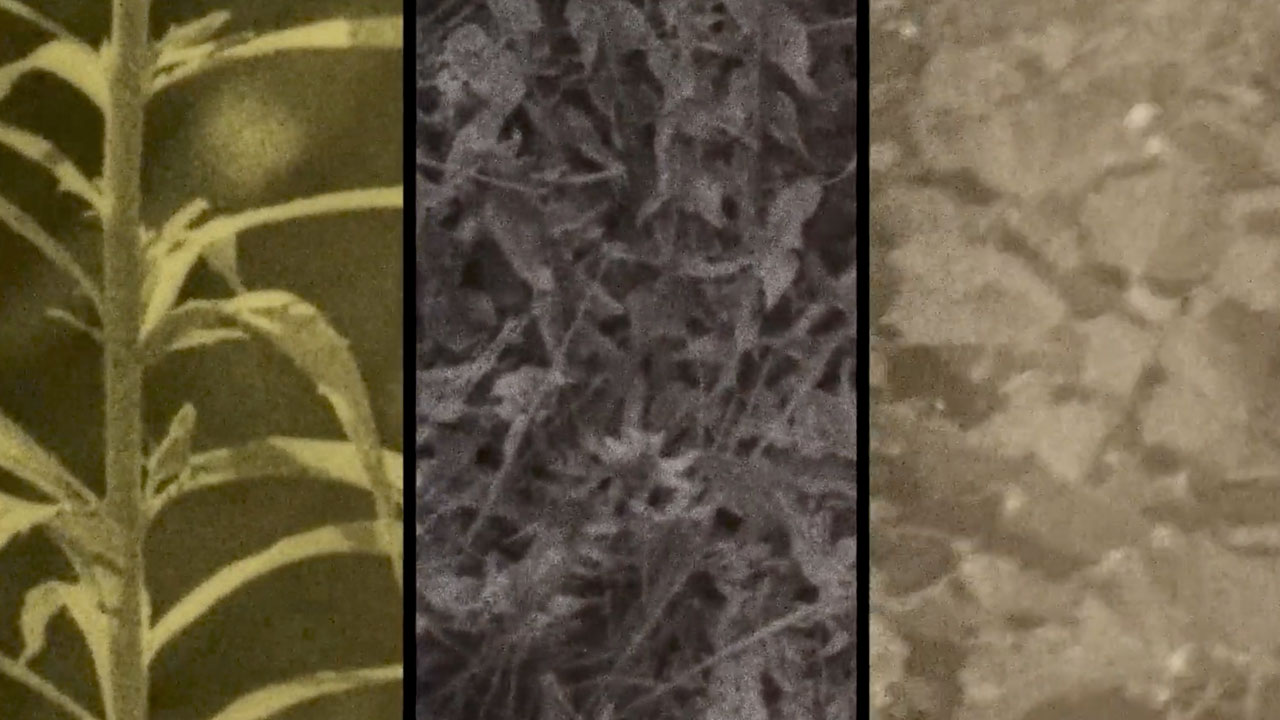 How Film Creates Multitudes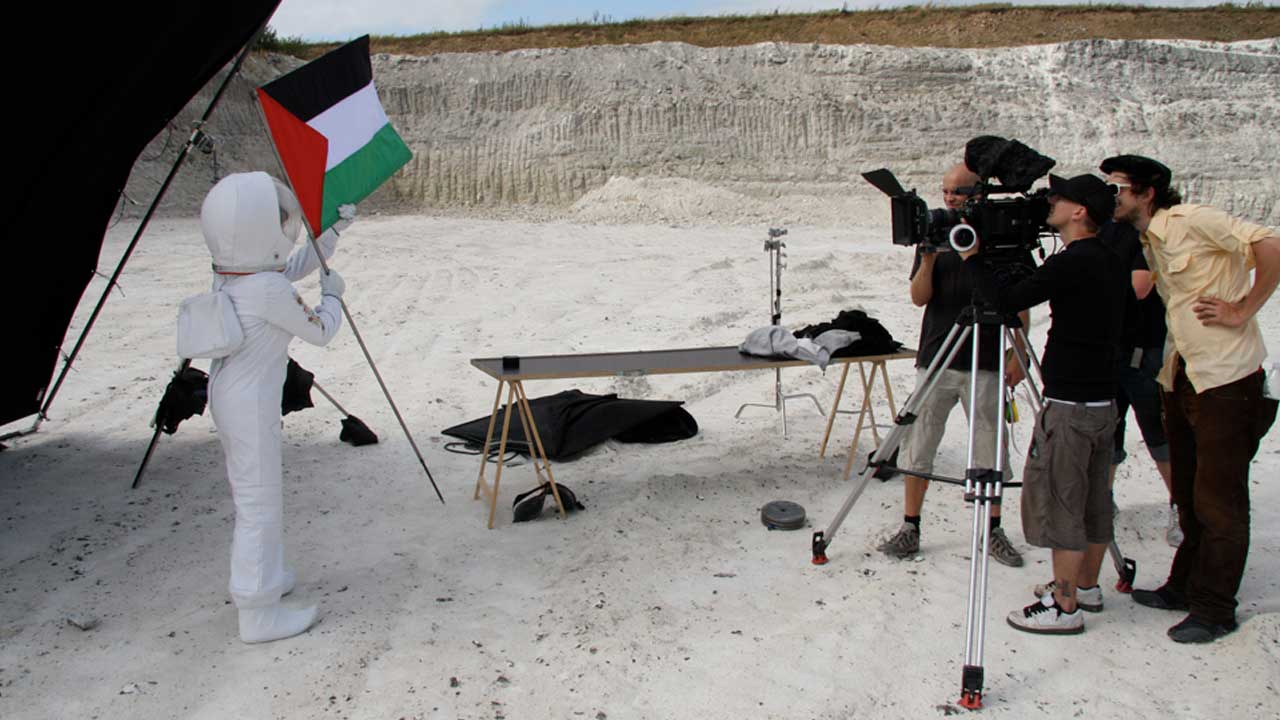 Envisioning Future States With Science Fiction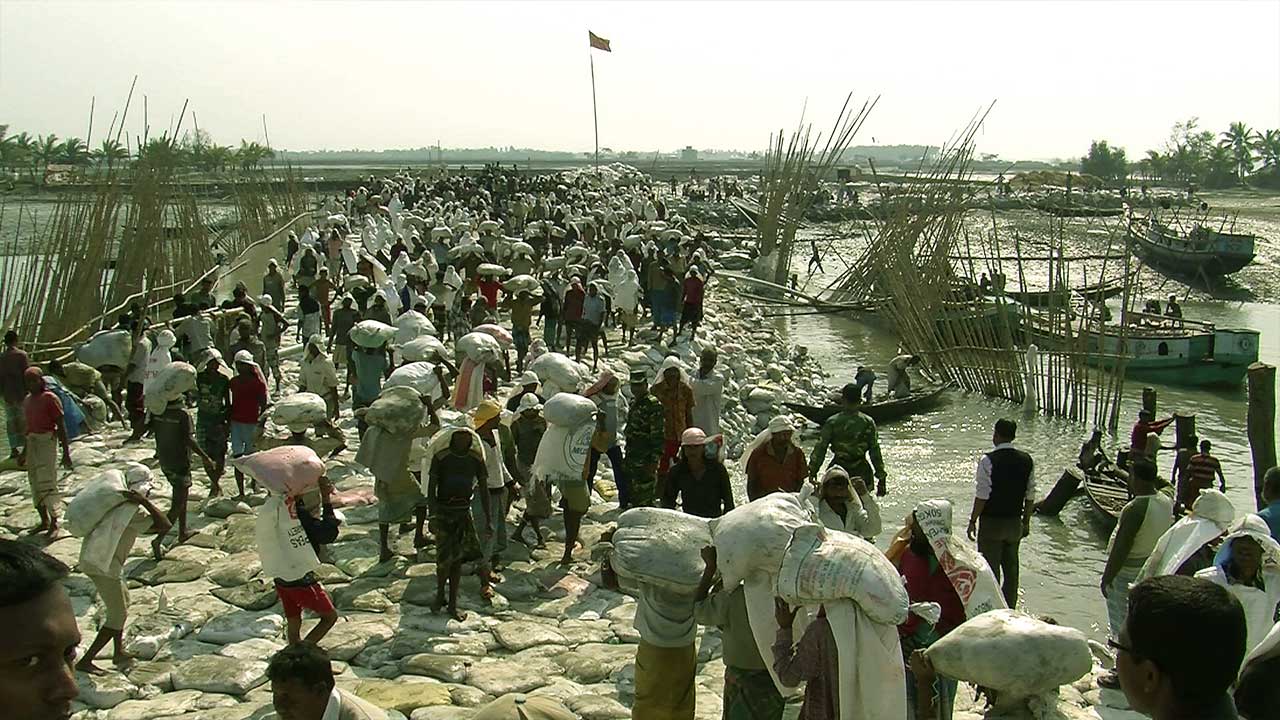 Retreating Earth, Environmental Refugees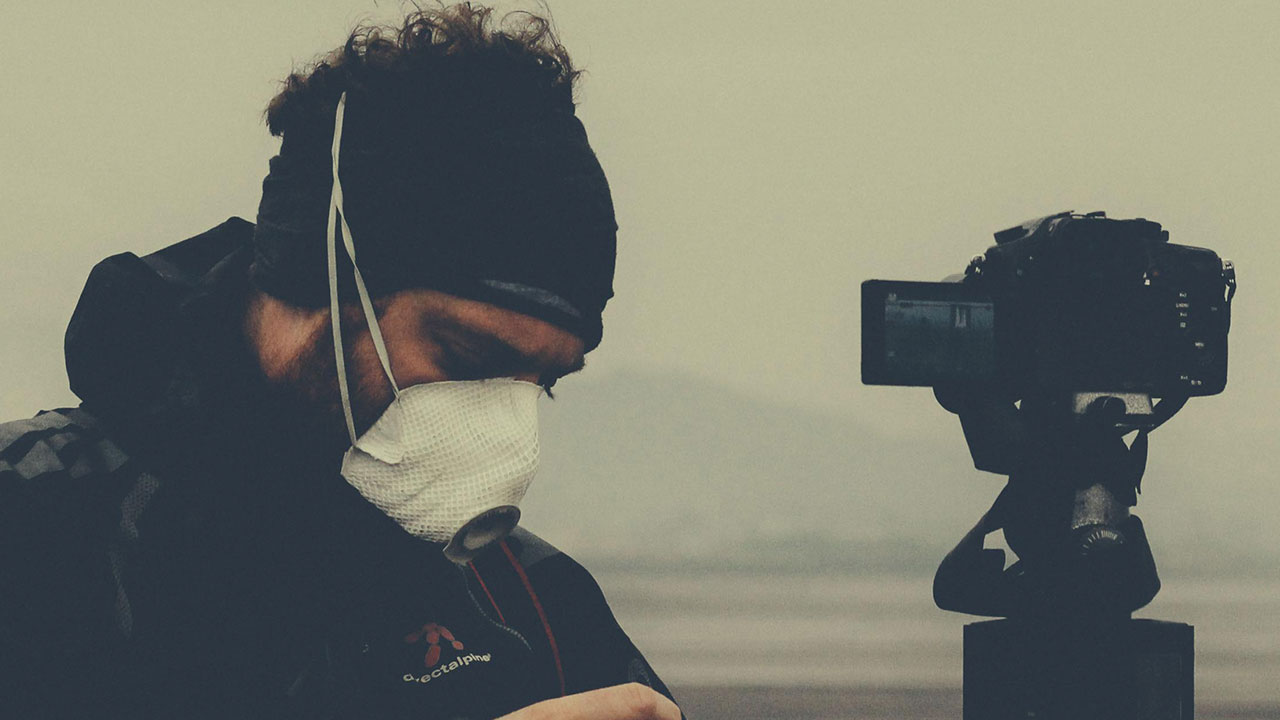 Stories from the the Edge of the Map
In Search of the Persian Leopard and Beyond: Rare Wildlife Films of Iran
Space Explorers: Human Motives for Transcending Earth And Our Solar System.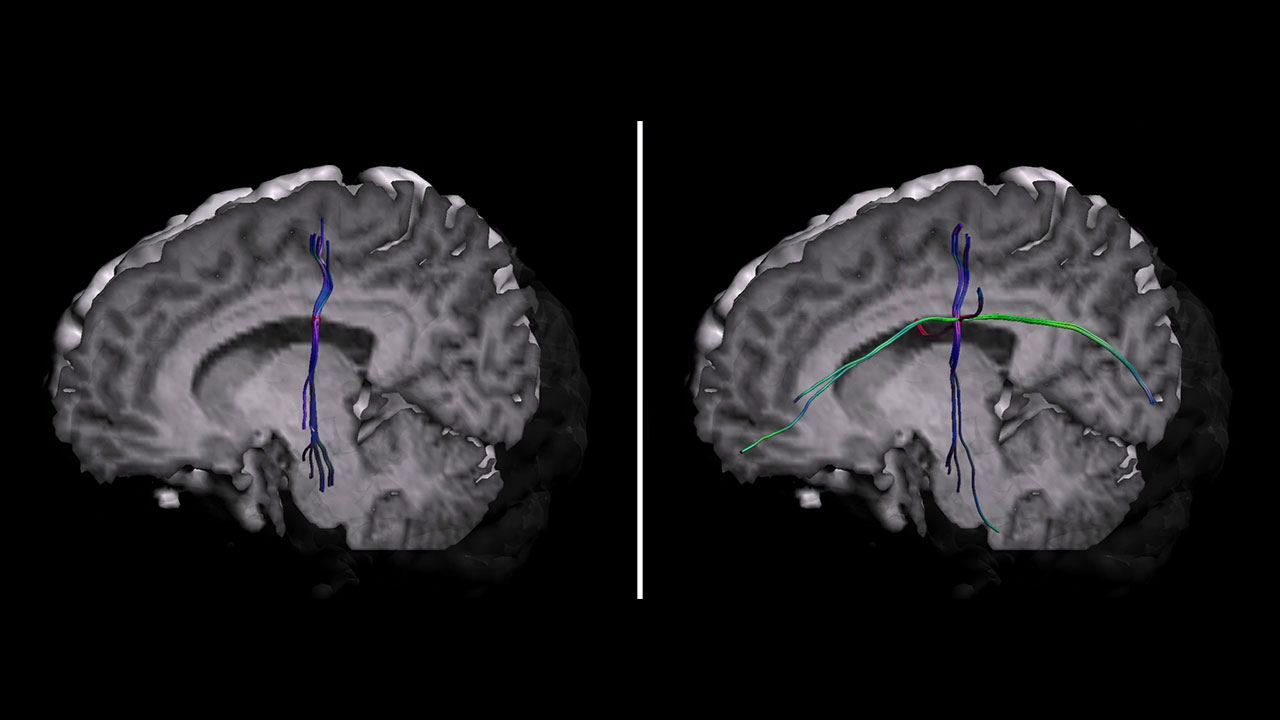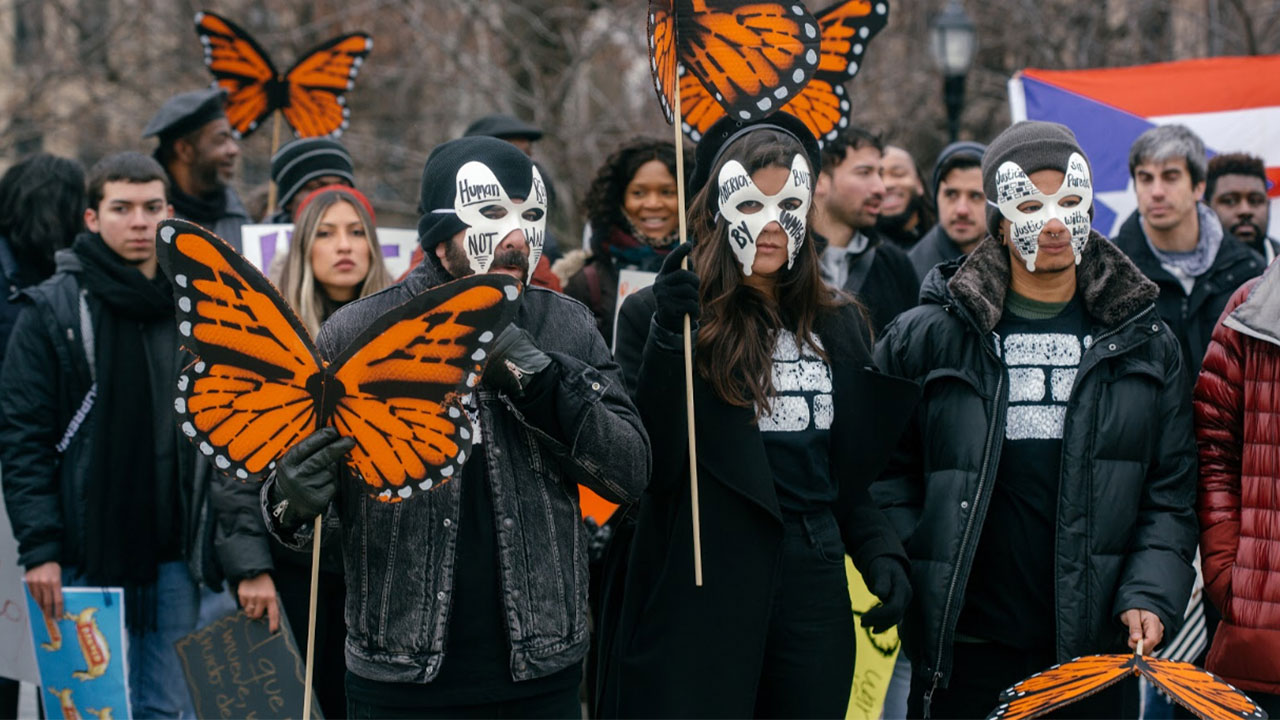 On The Wings of The Monarch: Behind-the-Scenes with Labocine's First Feature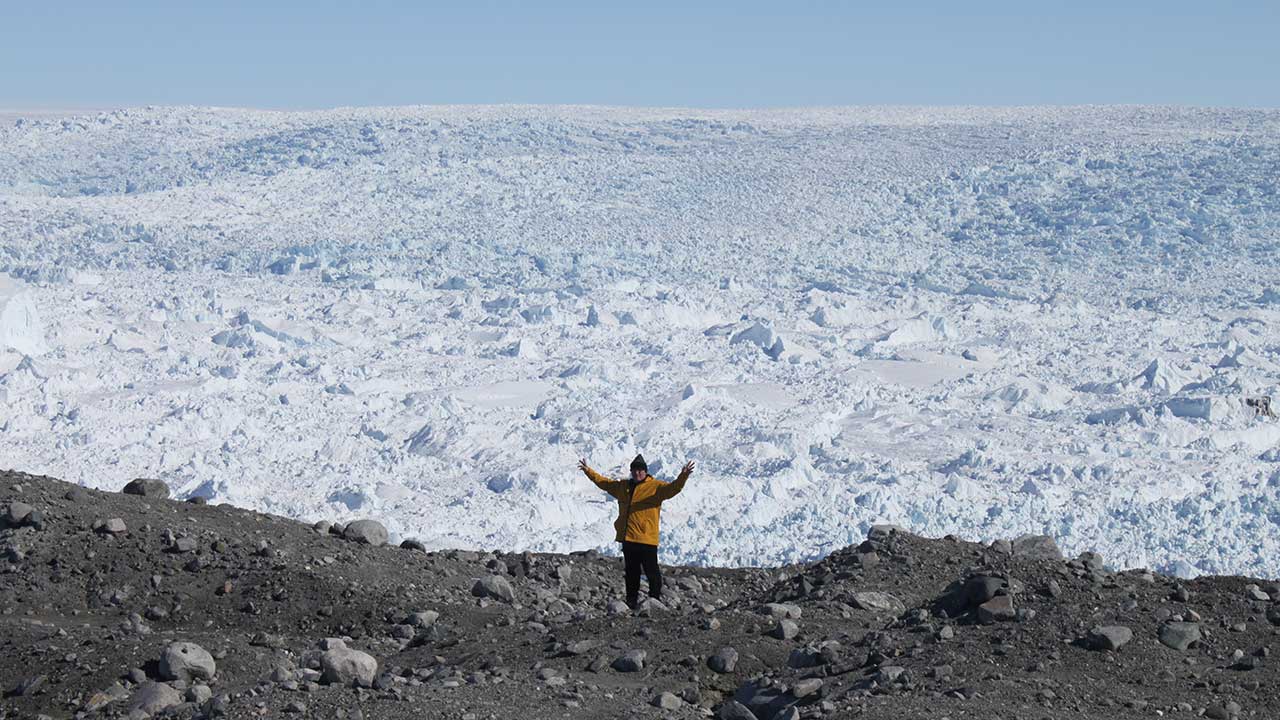 Visualizing the Real-World Effects of Climate Change on Glacier Streams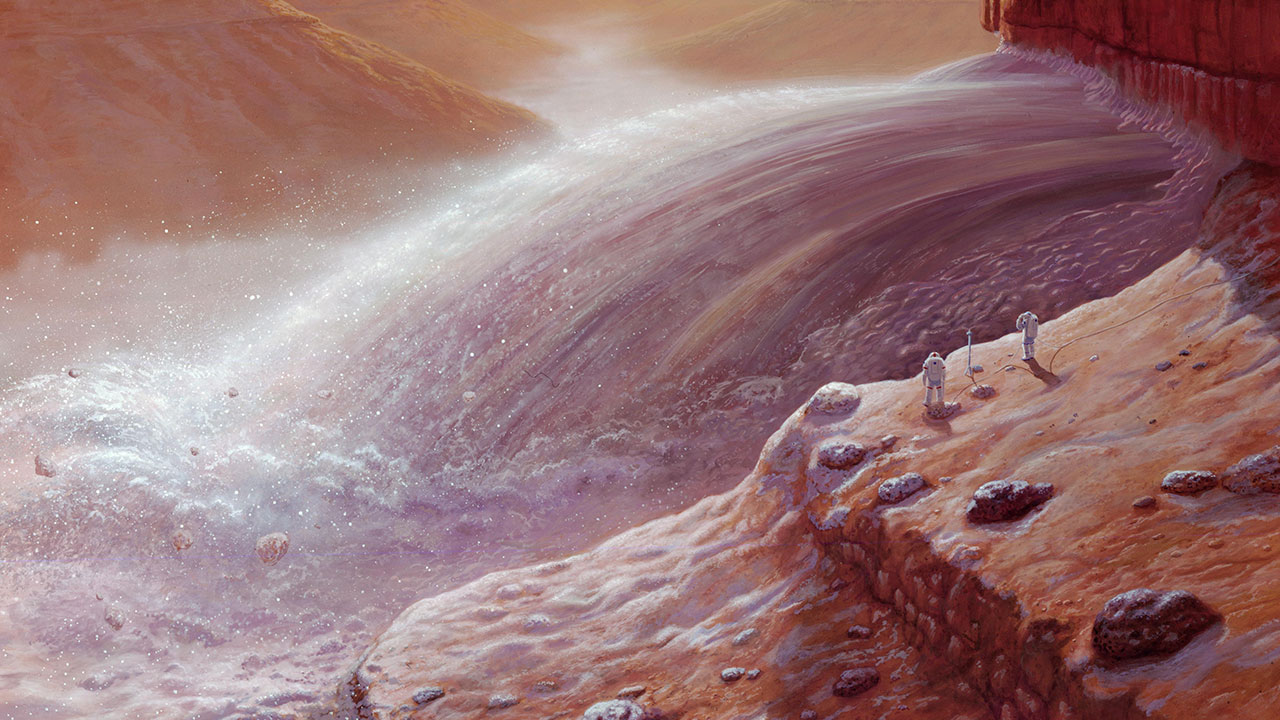 A Technical Utopia: Artist Depiction Series Two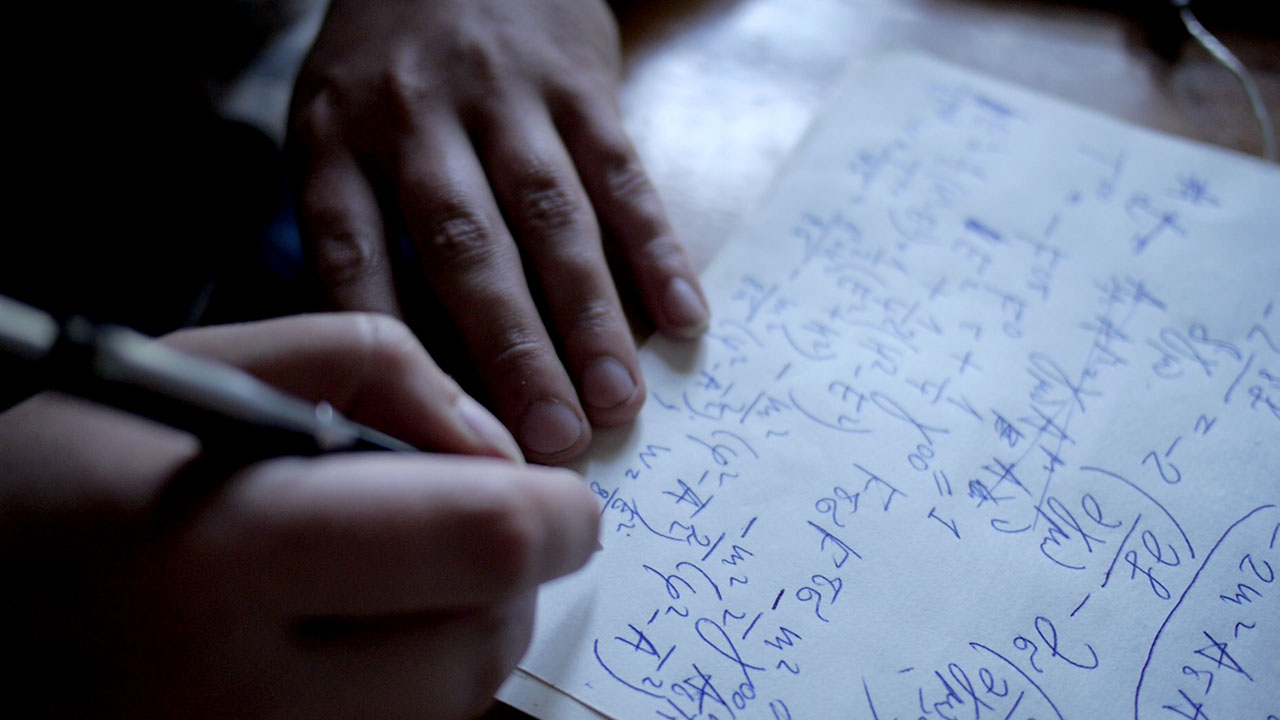 The Poetry and the Prose of Math - Part 2: Prose
Abstract theory has real consequences, in the past and today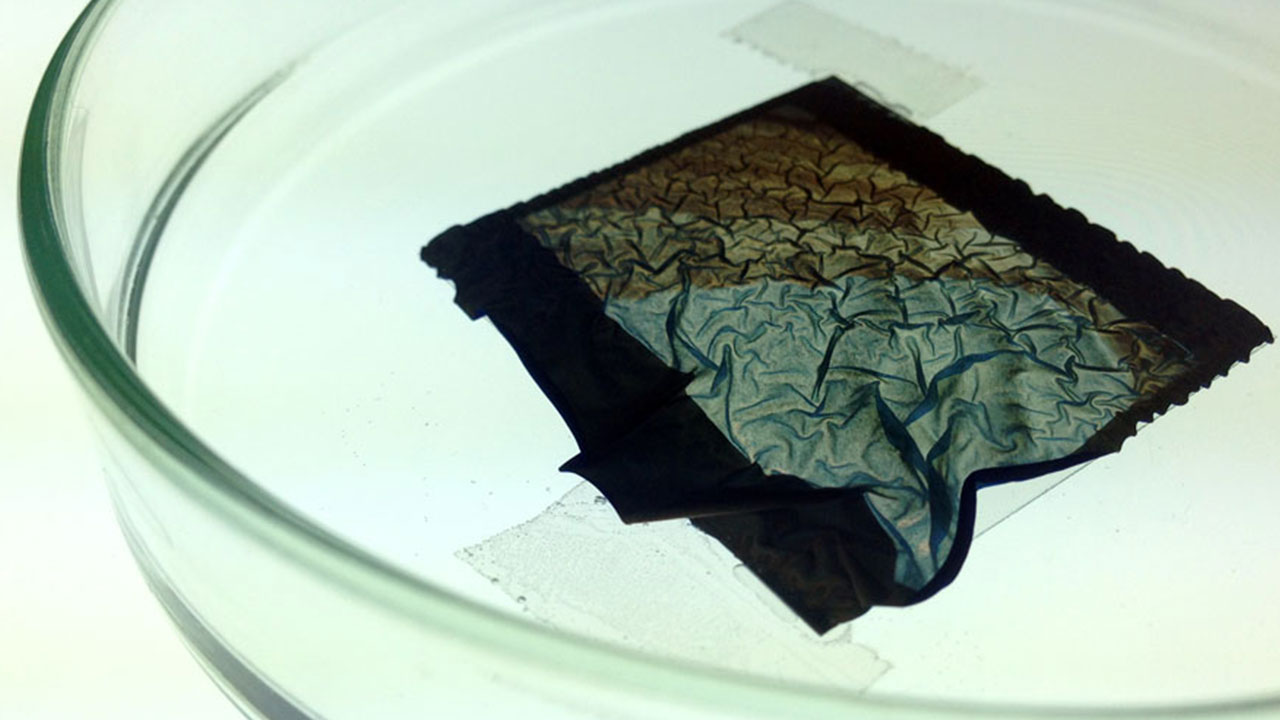 Old Growth: A material metaphor for humanity's effects on the environment
Border landscapes: The River is a Seam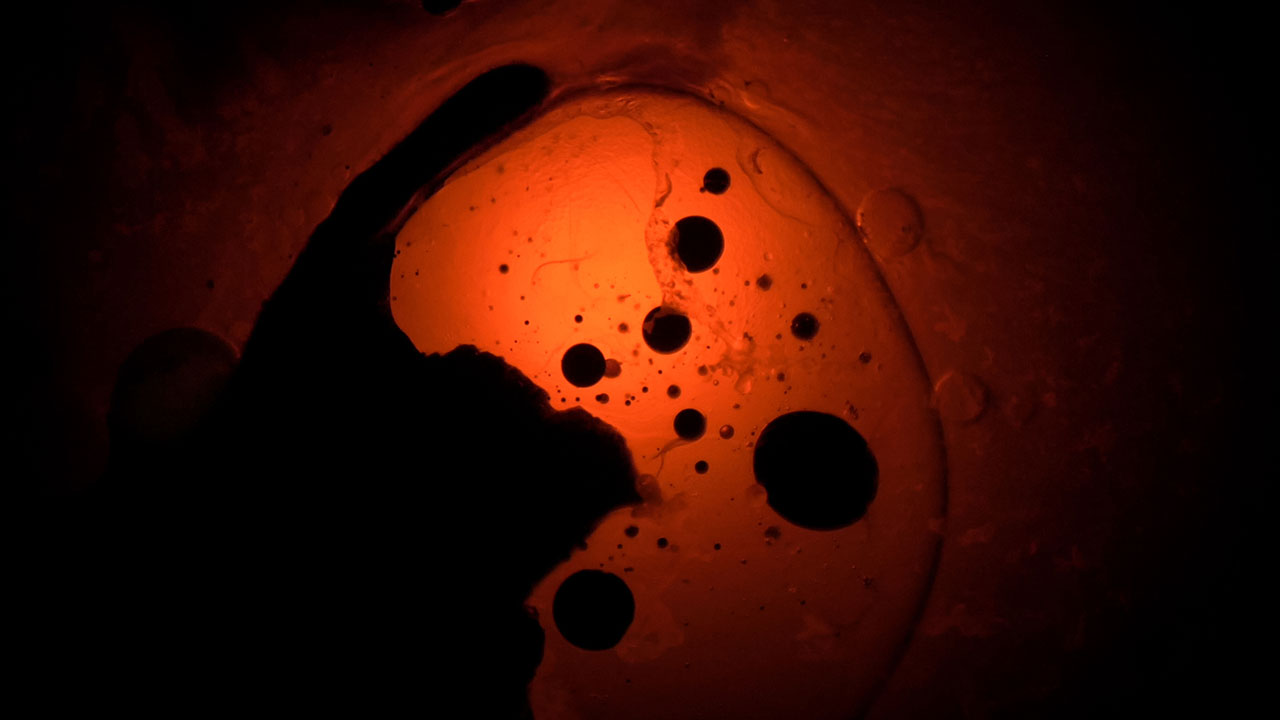 Visual Speculations and The Cyclic Path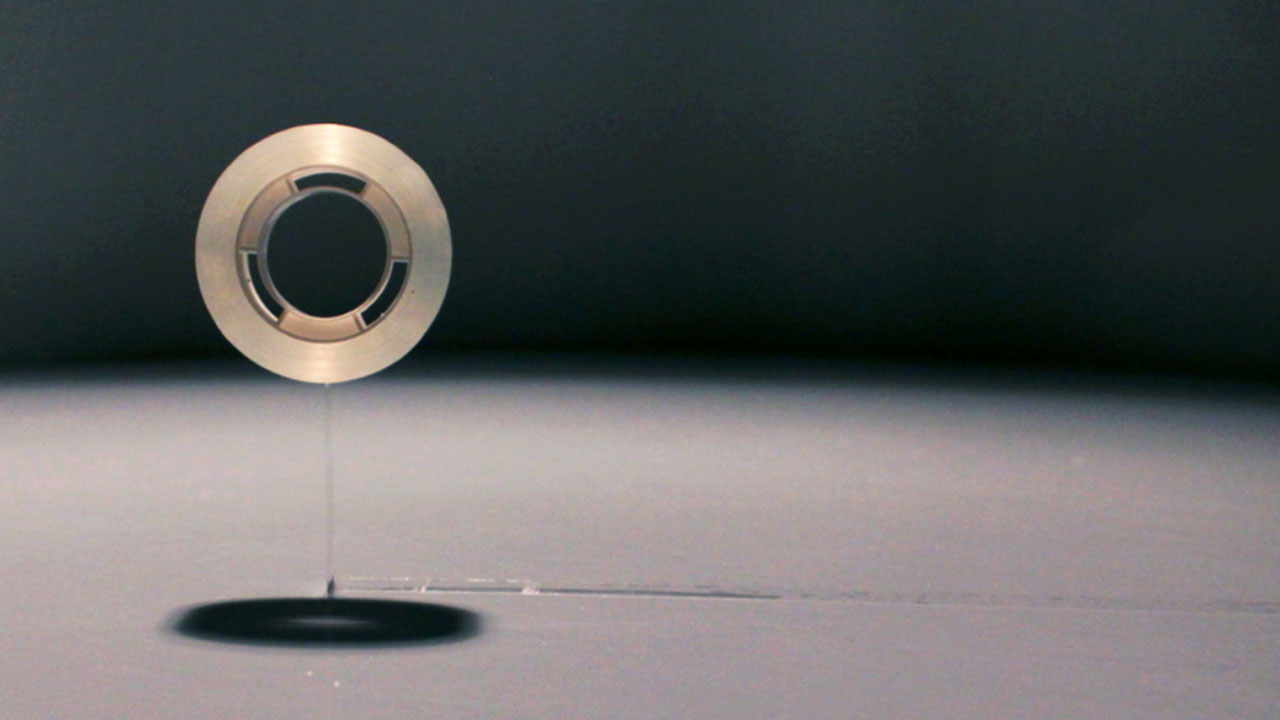 We cannot understand what we cannot imagine
Musical and Mythological Visual Enchantments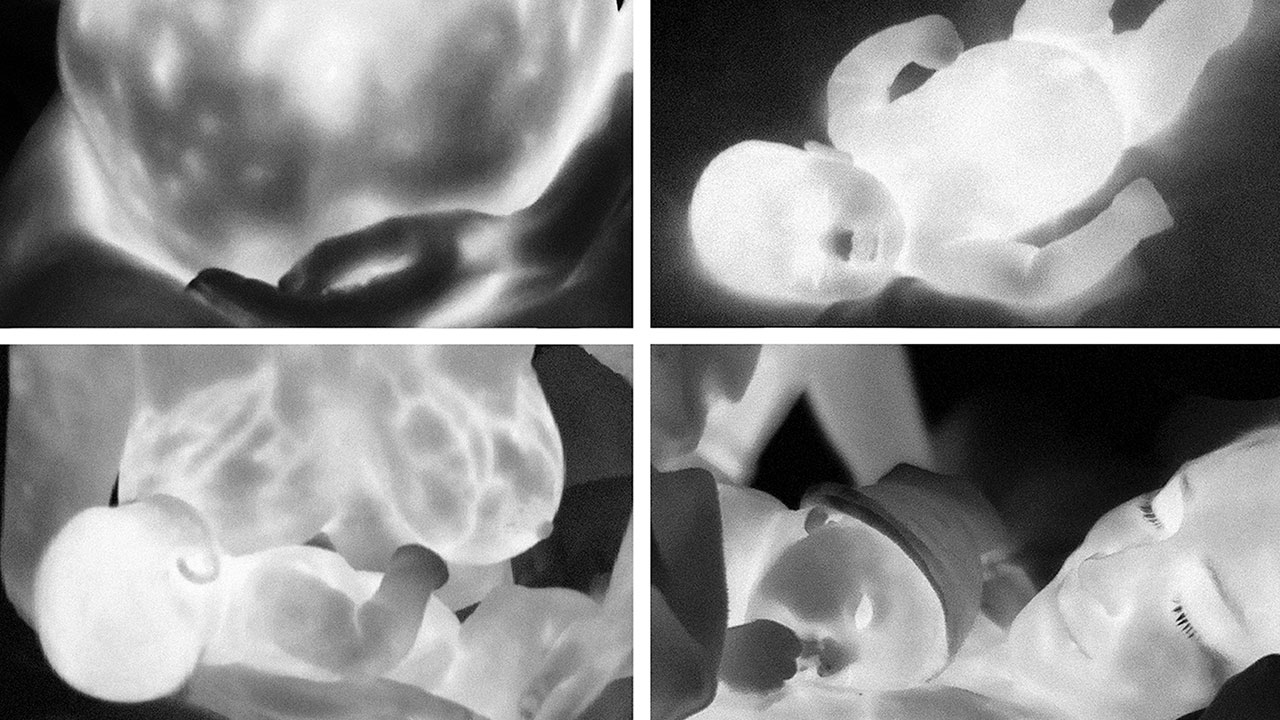 Marne Lucas: A Pioneer in Infrared Experimental Art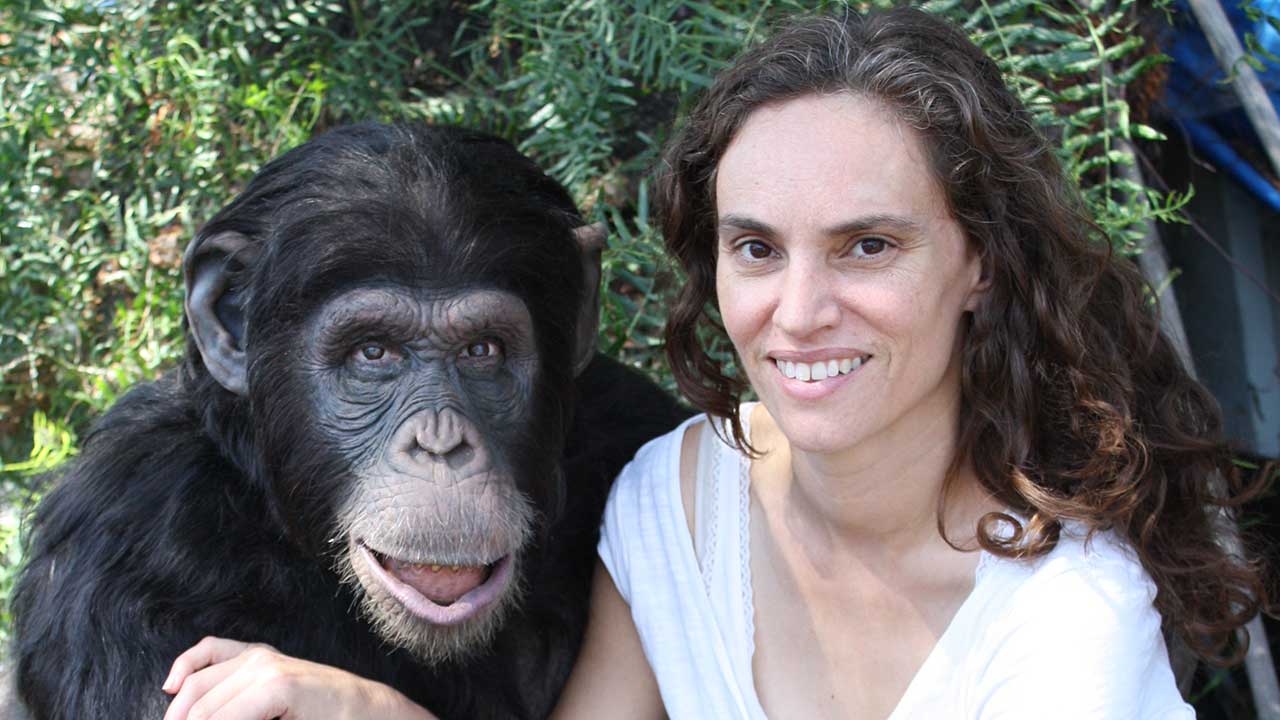 Films for the Non-Human Demographic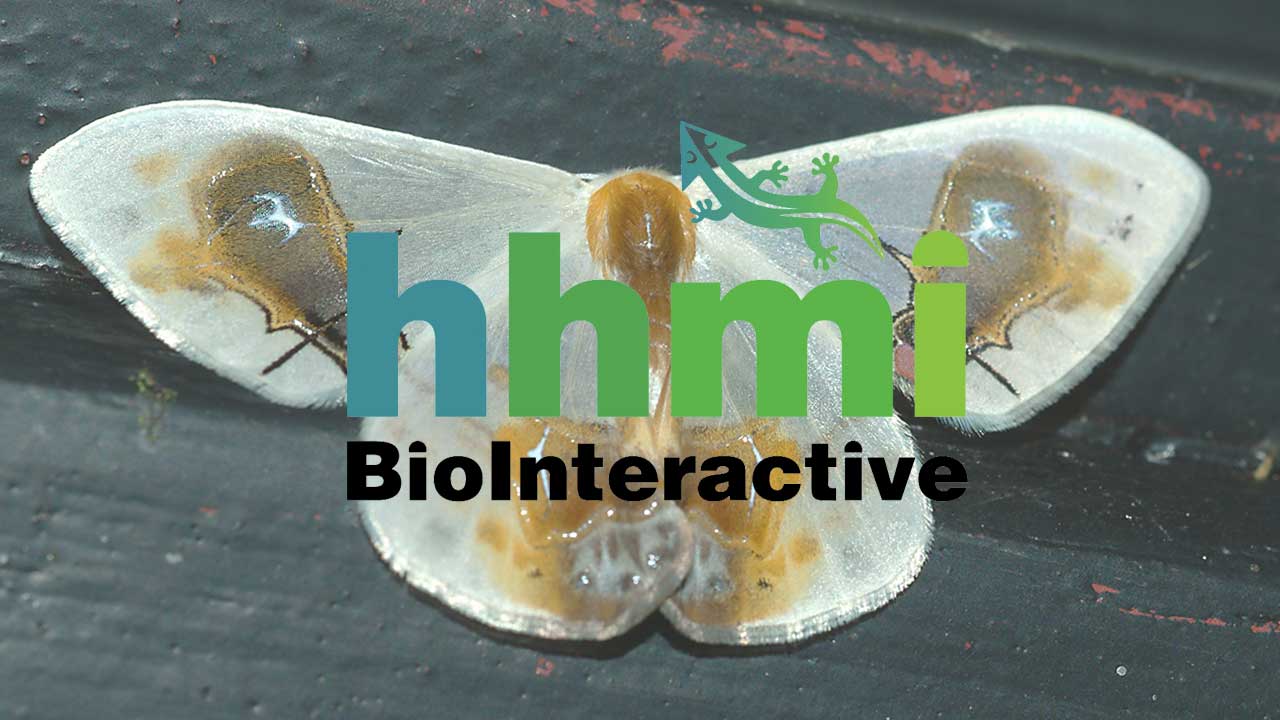 7 Videos That Use Beautiful Storytelling to Advance Science Education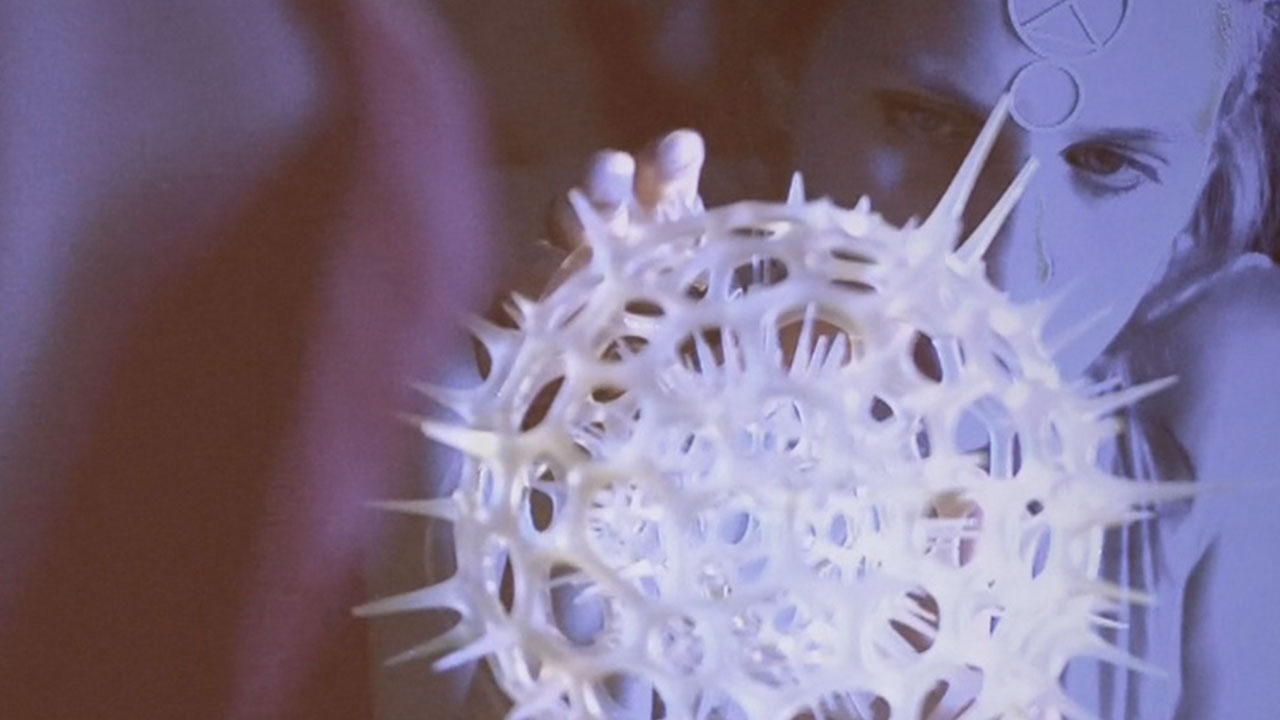 Microscopic Melodramas, A Surrealistic look at Our Oceans in Peril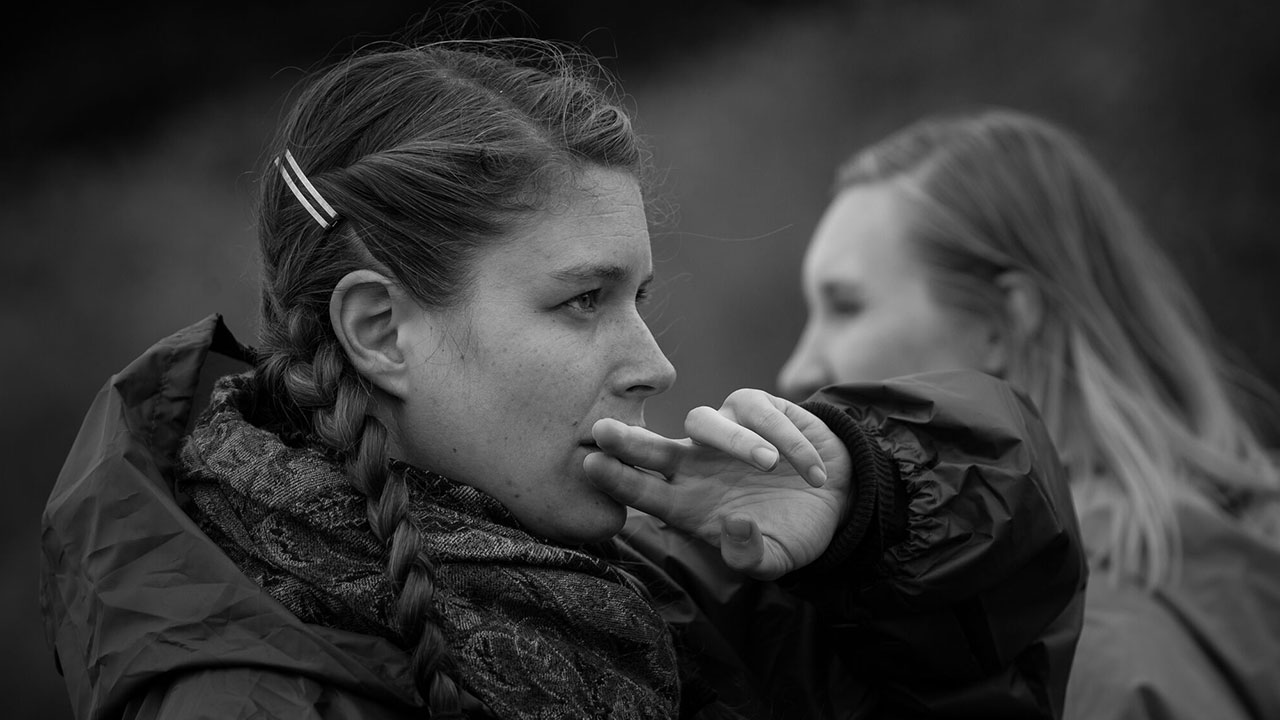 An Ethnobiologist with a Movie Camera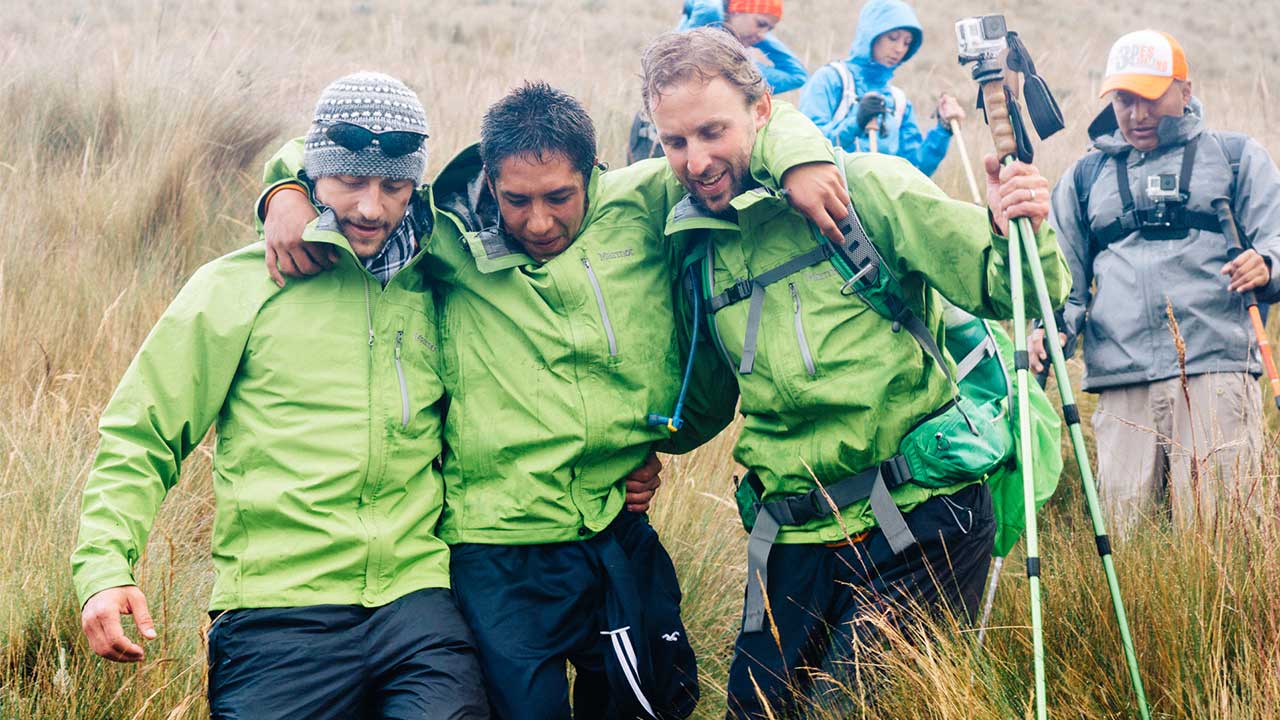 A Chance to Climb Mountains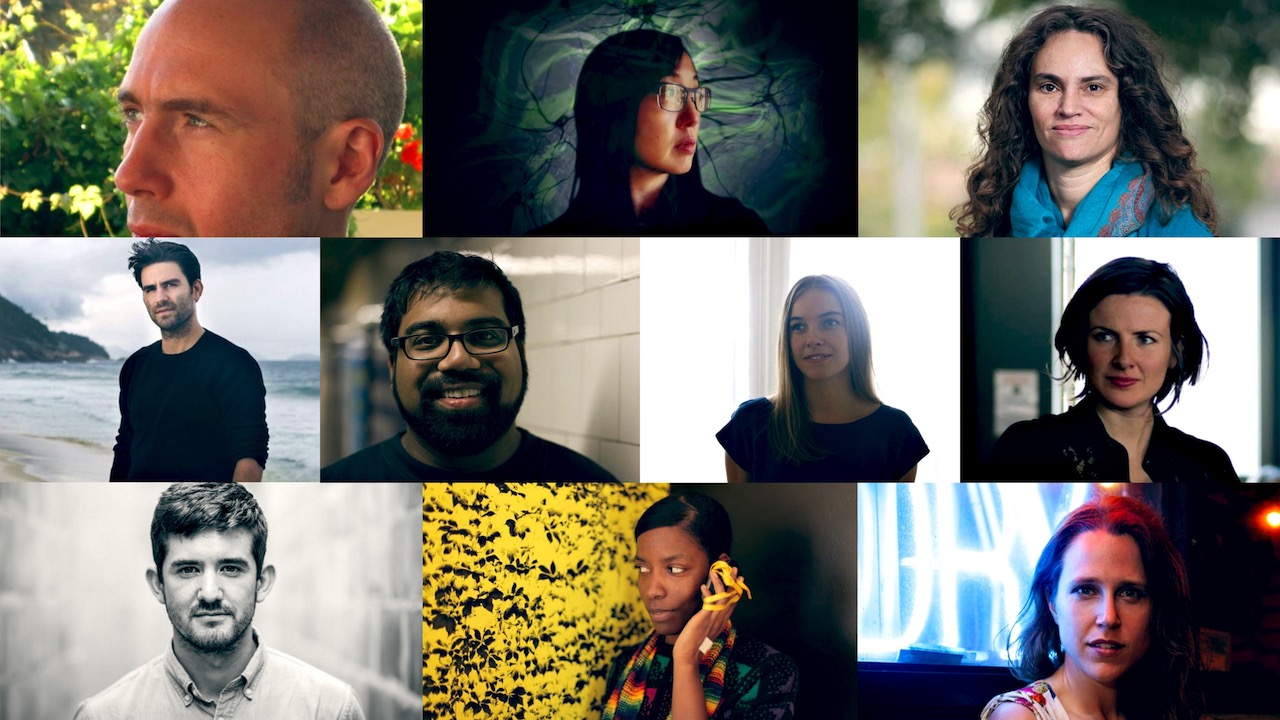 Announcing the Ten Visionary Filmmakers of "Chimera Experiments"
Dreams in Space: virtual voyages in n-dimensional biology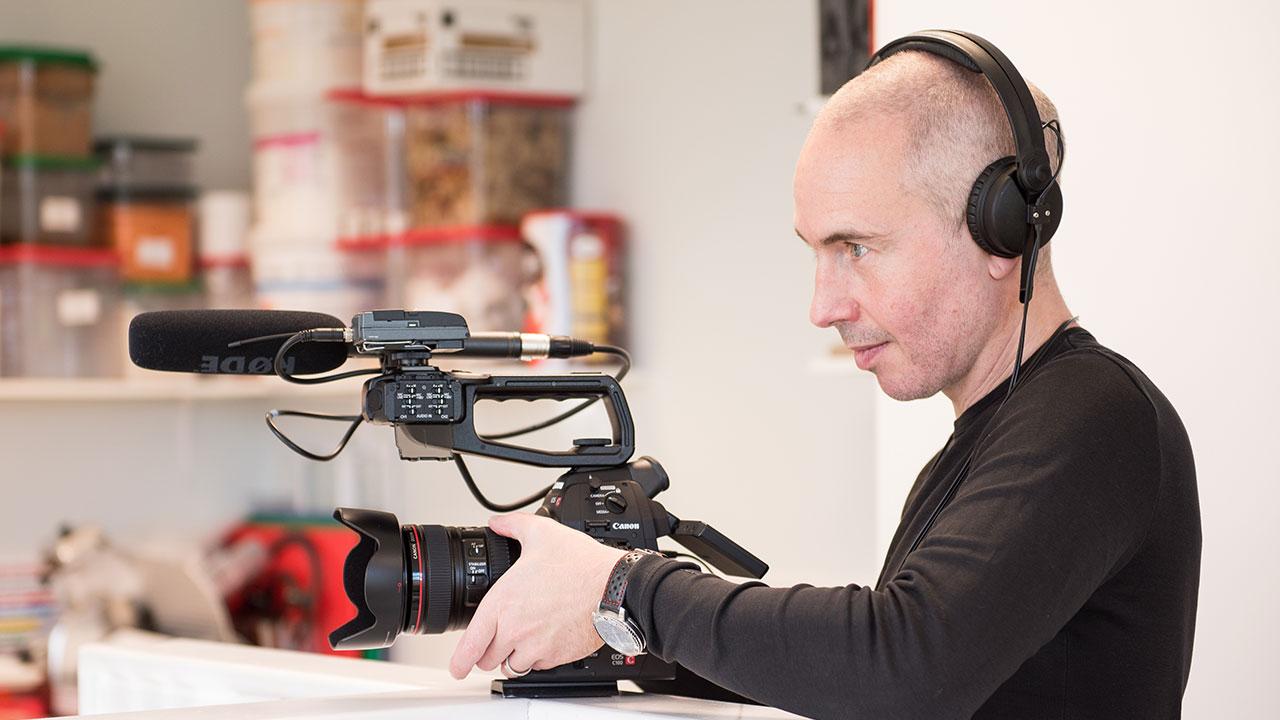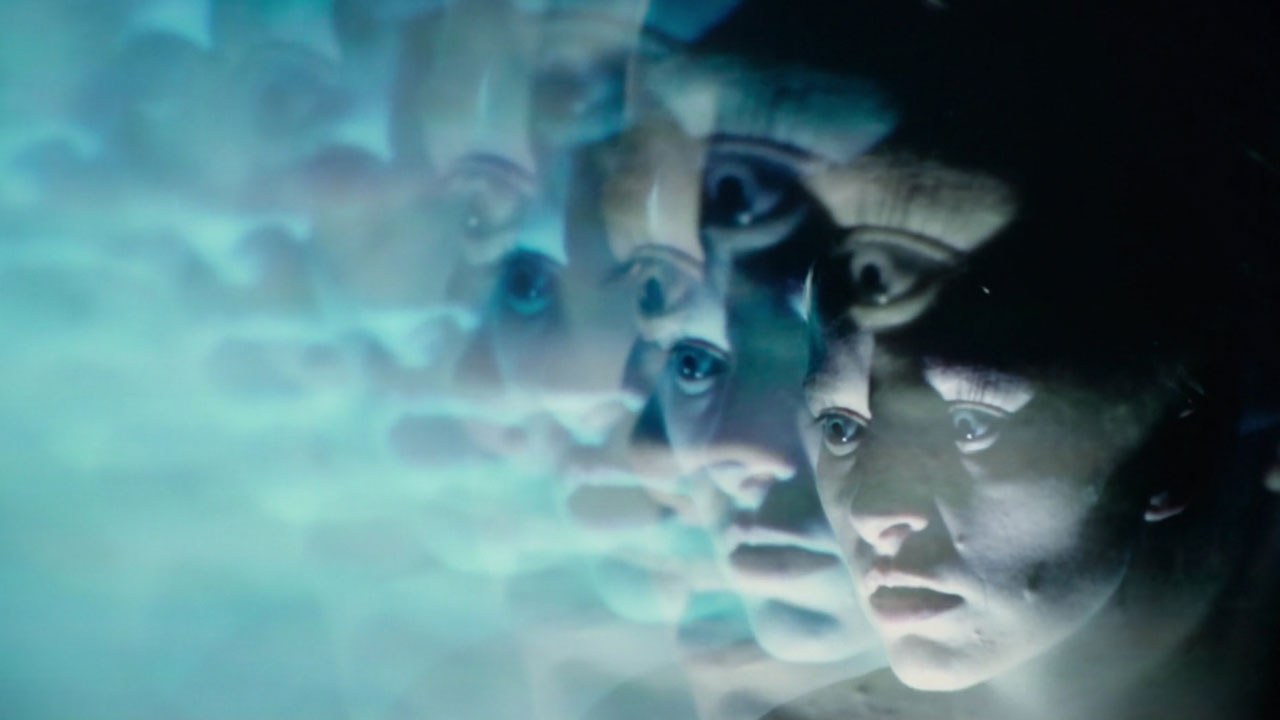 Your Guide to Science at the 2019 Toronto International Film Festival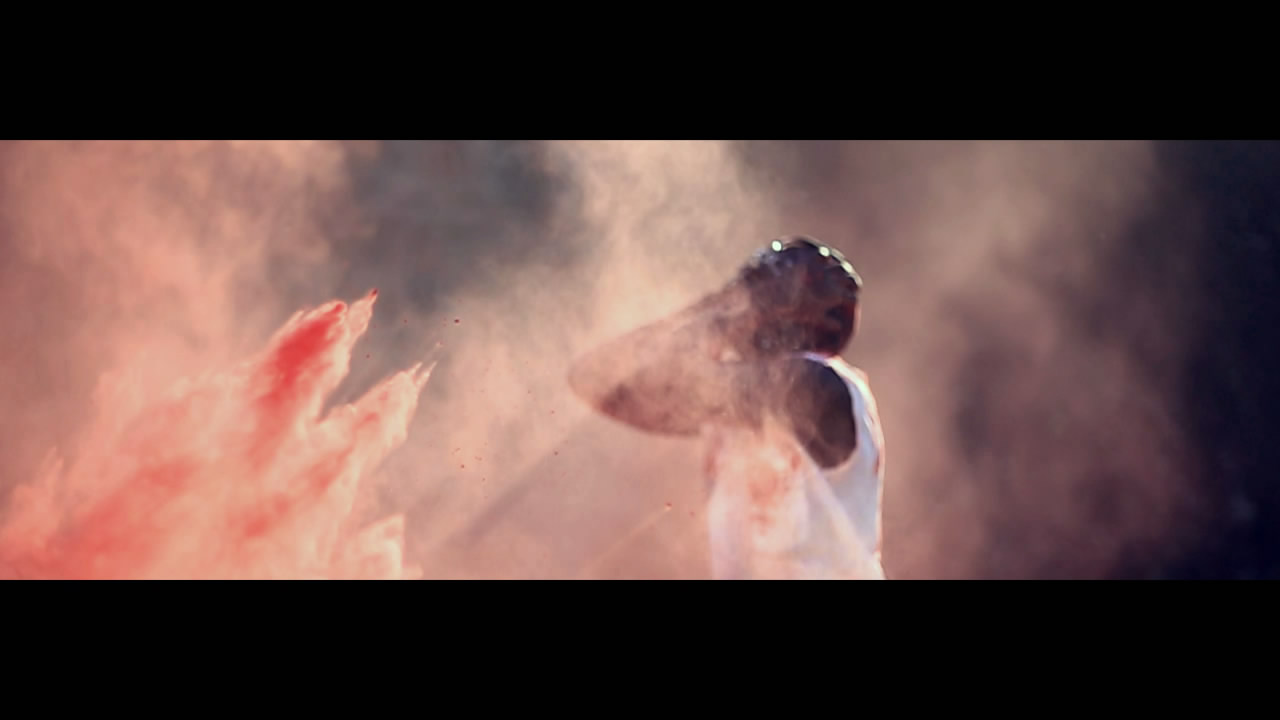 Re-Discovering The Language of Prehistoric African Science Practices Through Cinema: Daniel Muchina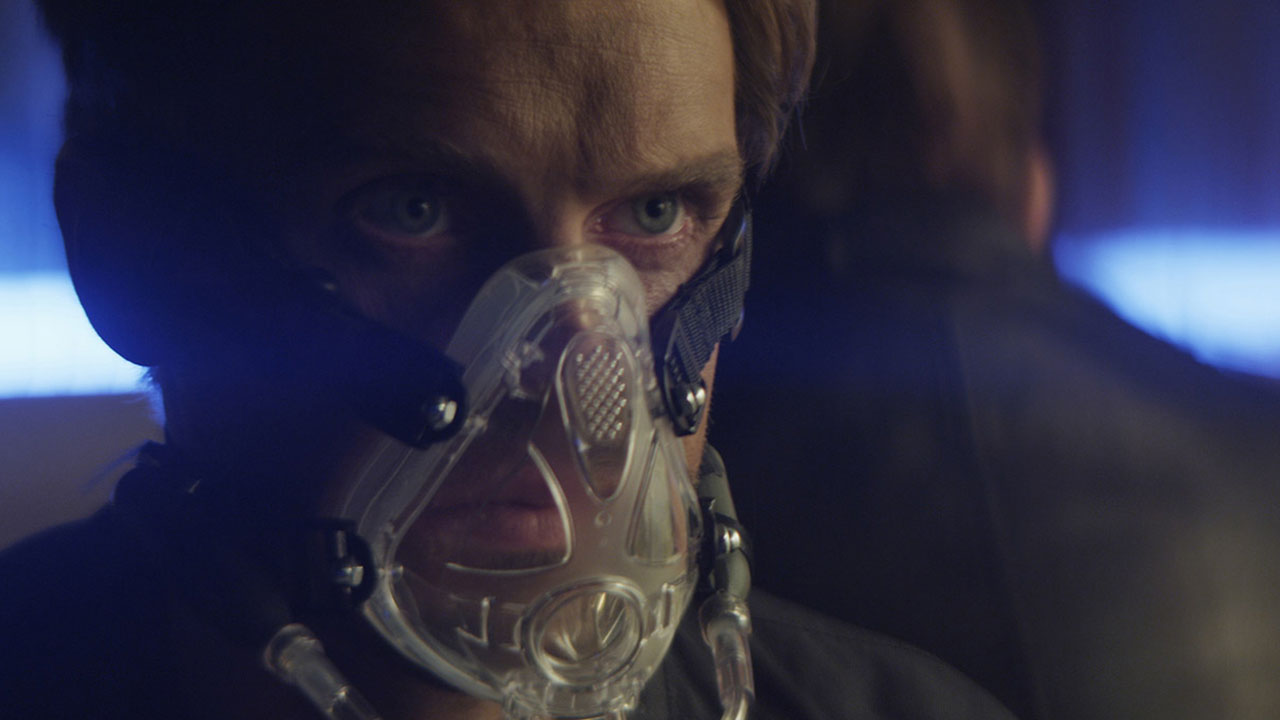 Exploring The Relationship Between Human Beings and Nature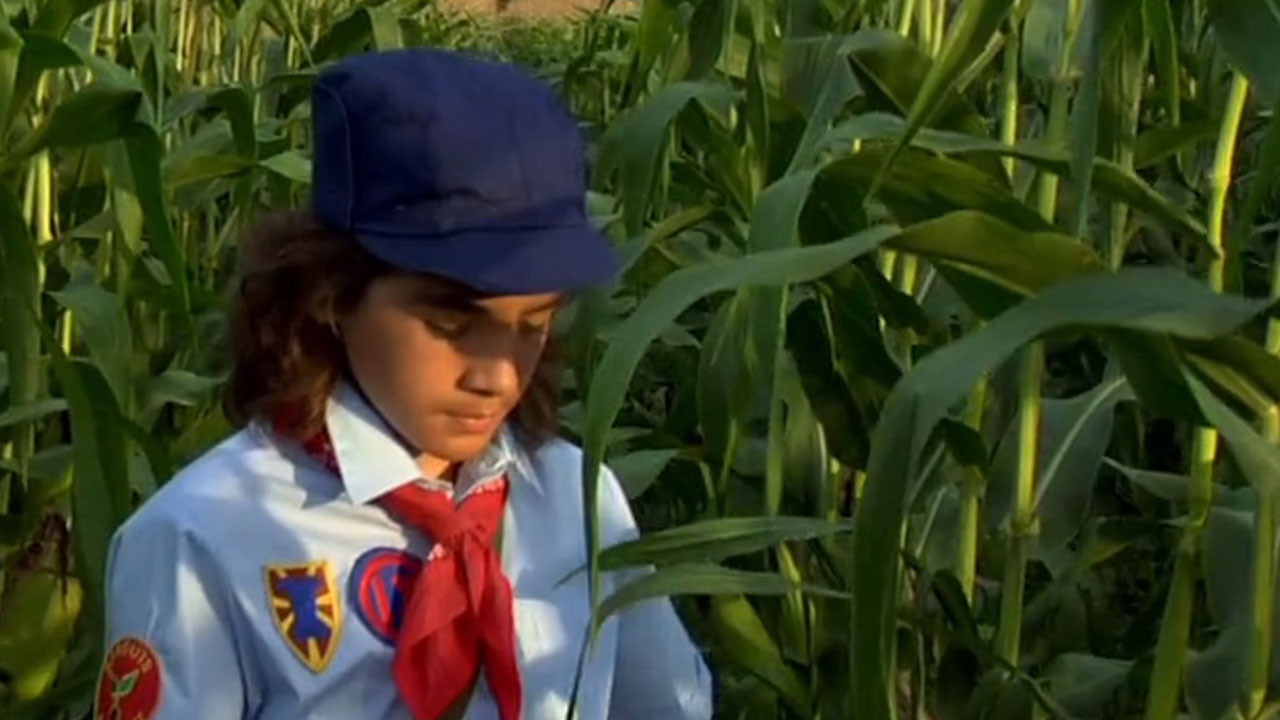 Food, Corruption and Celebration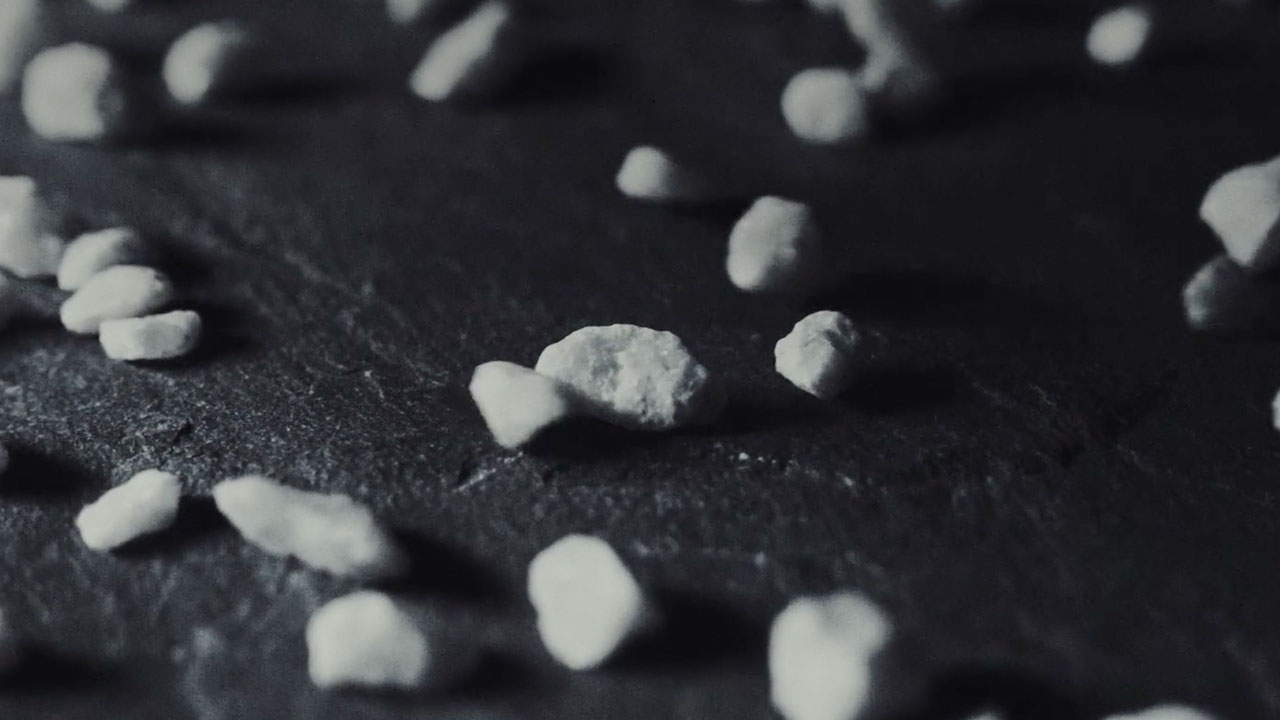 Messages Behind the Science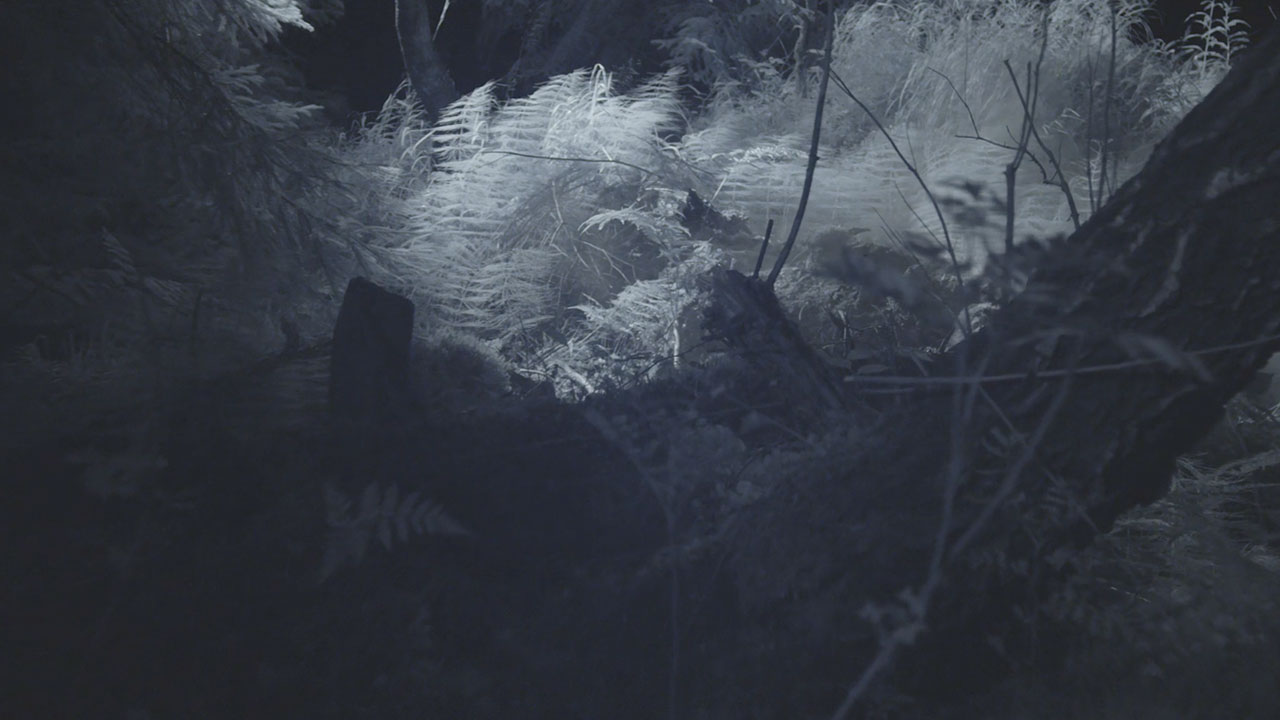 Mineral Motifs: Labor, time, extraction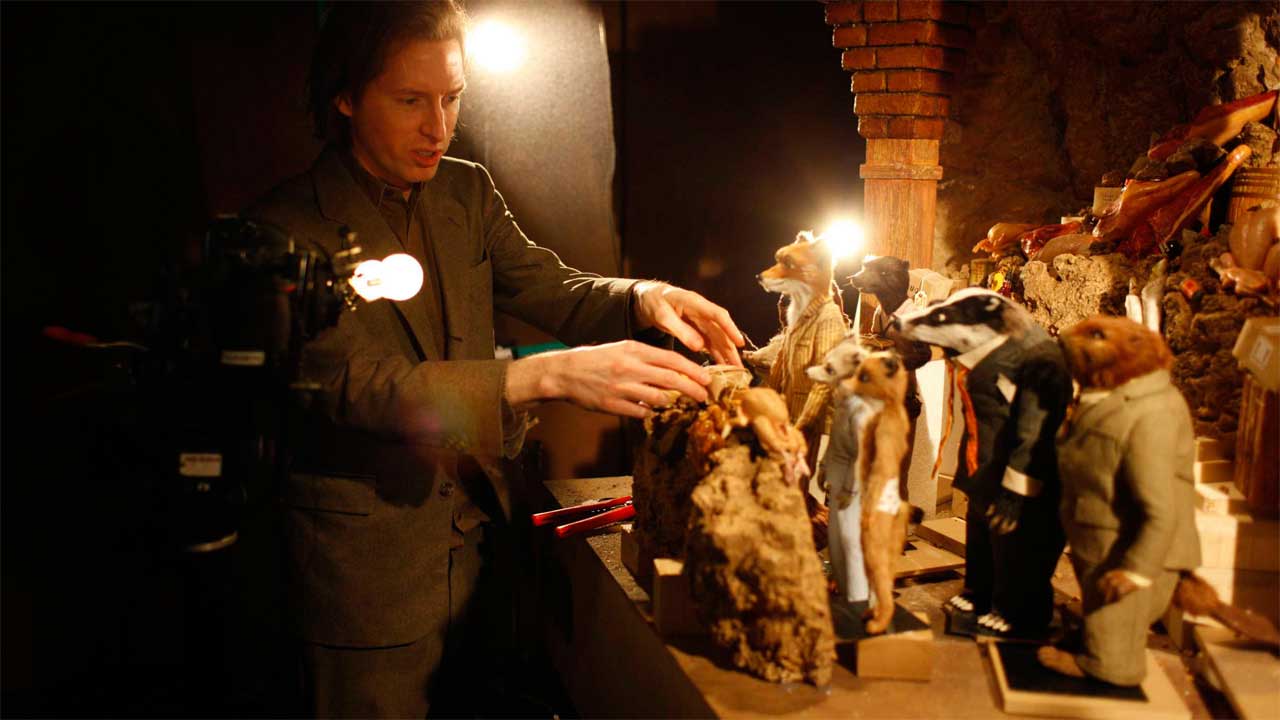 Stop Motion Narratives About Science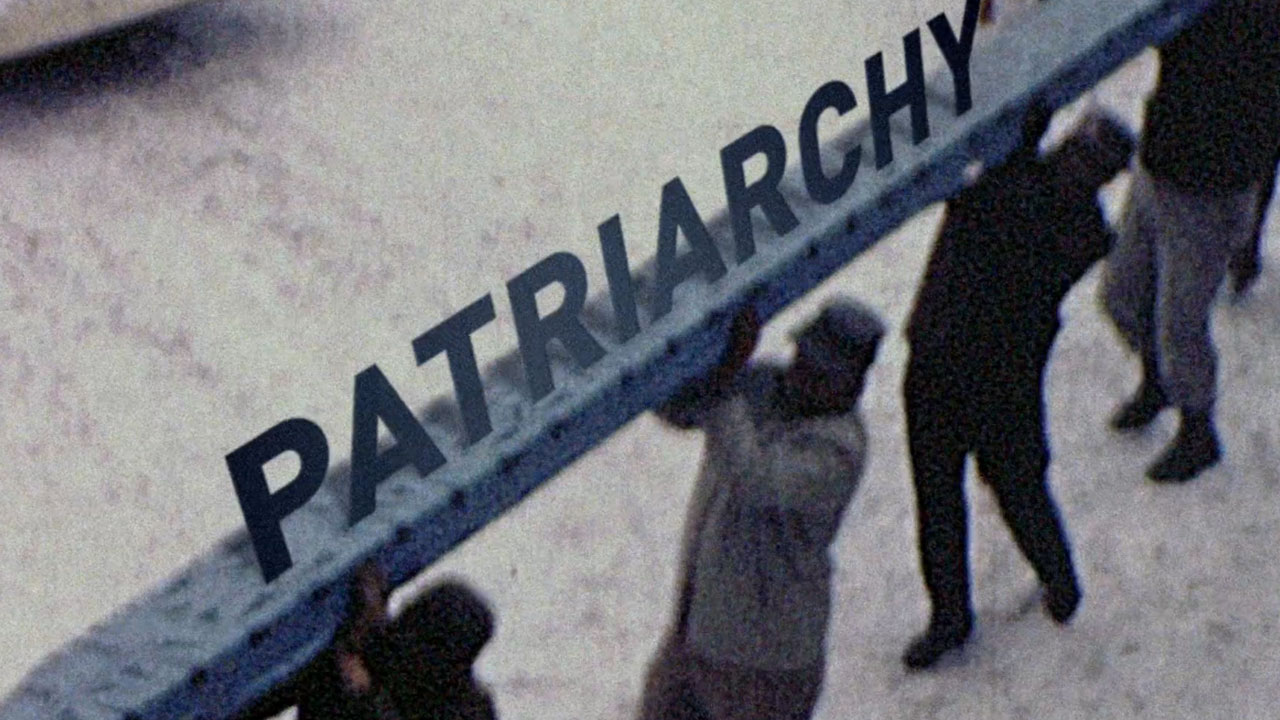 Women Leaders, Myths and Nationhood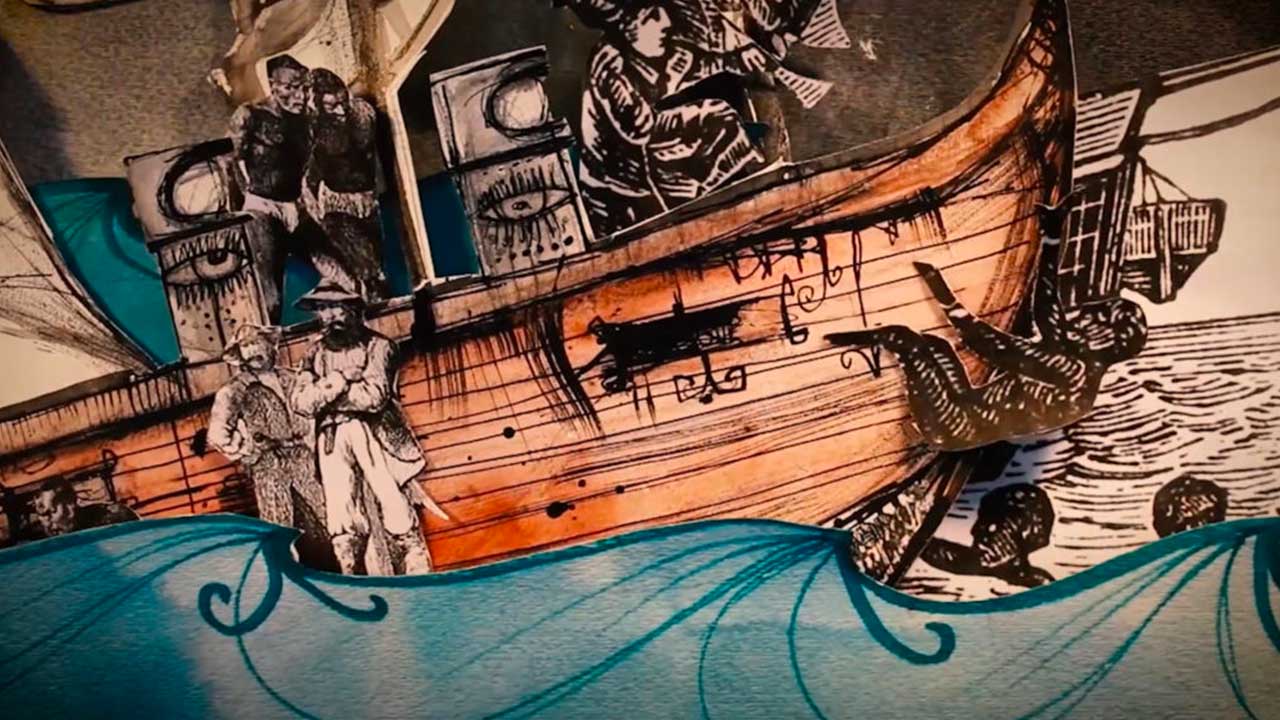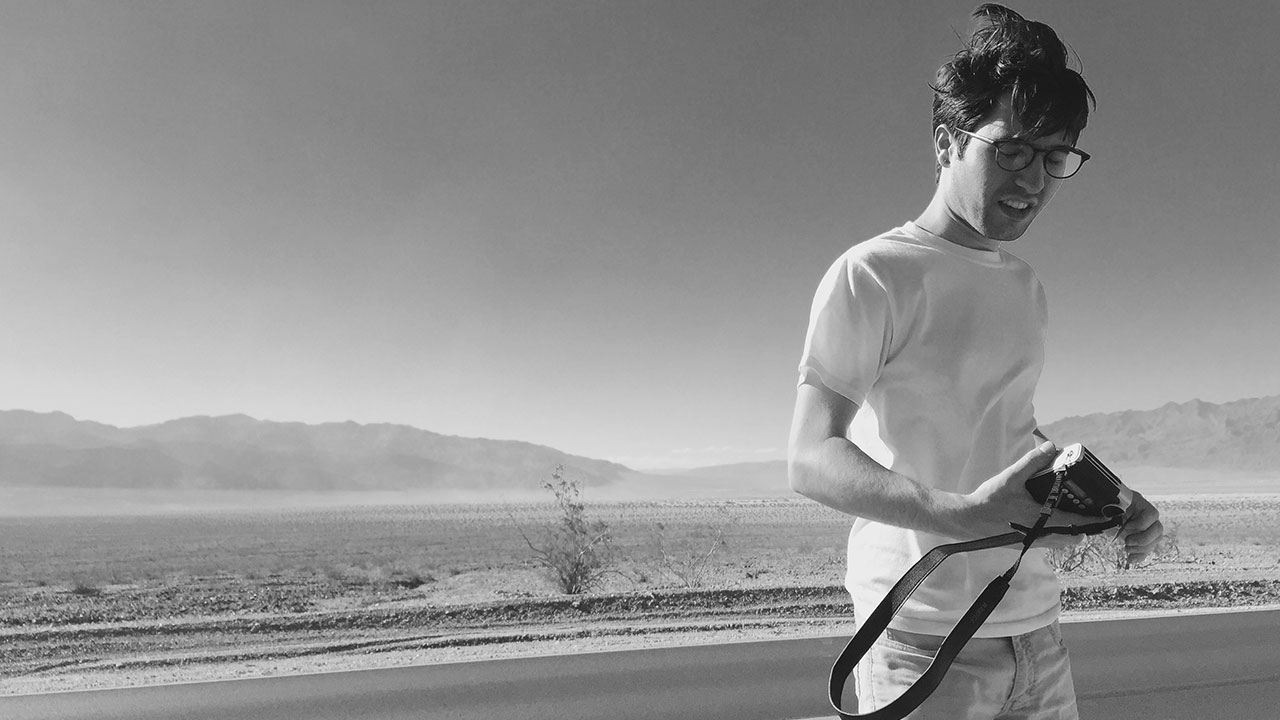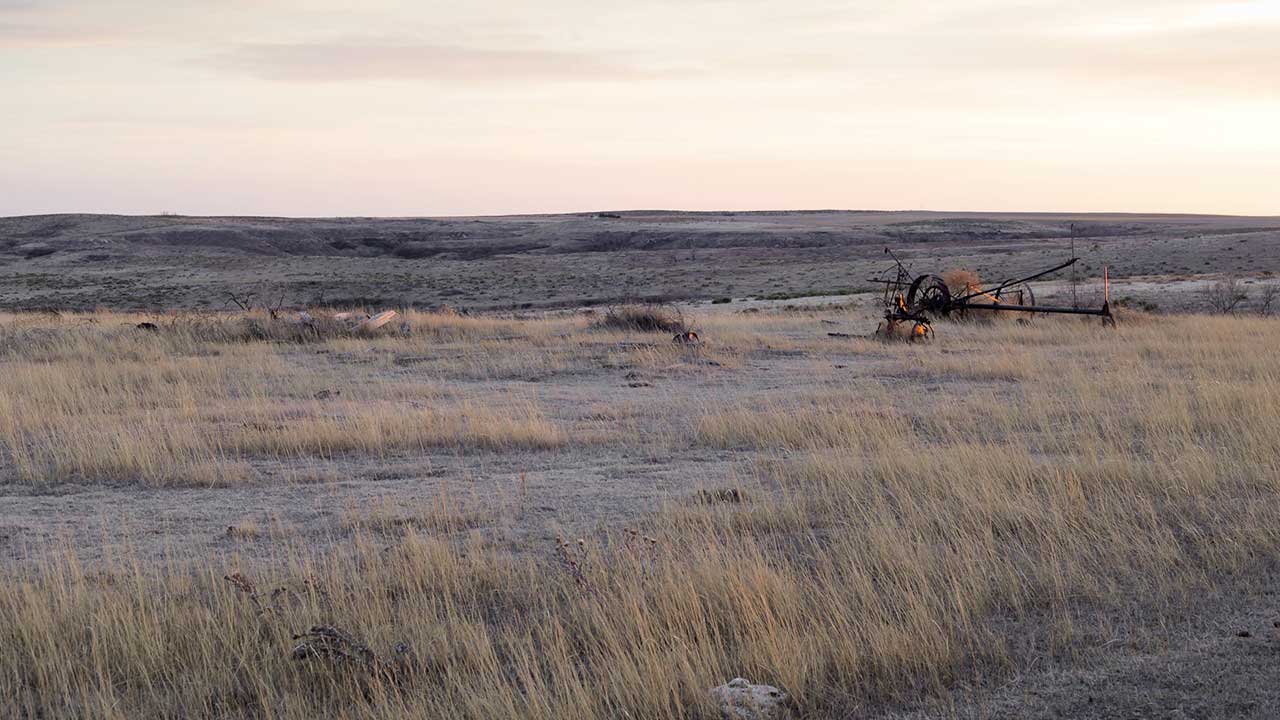 Can we capture the sublime? On fireflies, shrinking habitats, and the possibilities of film and video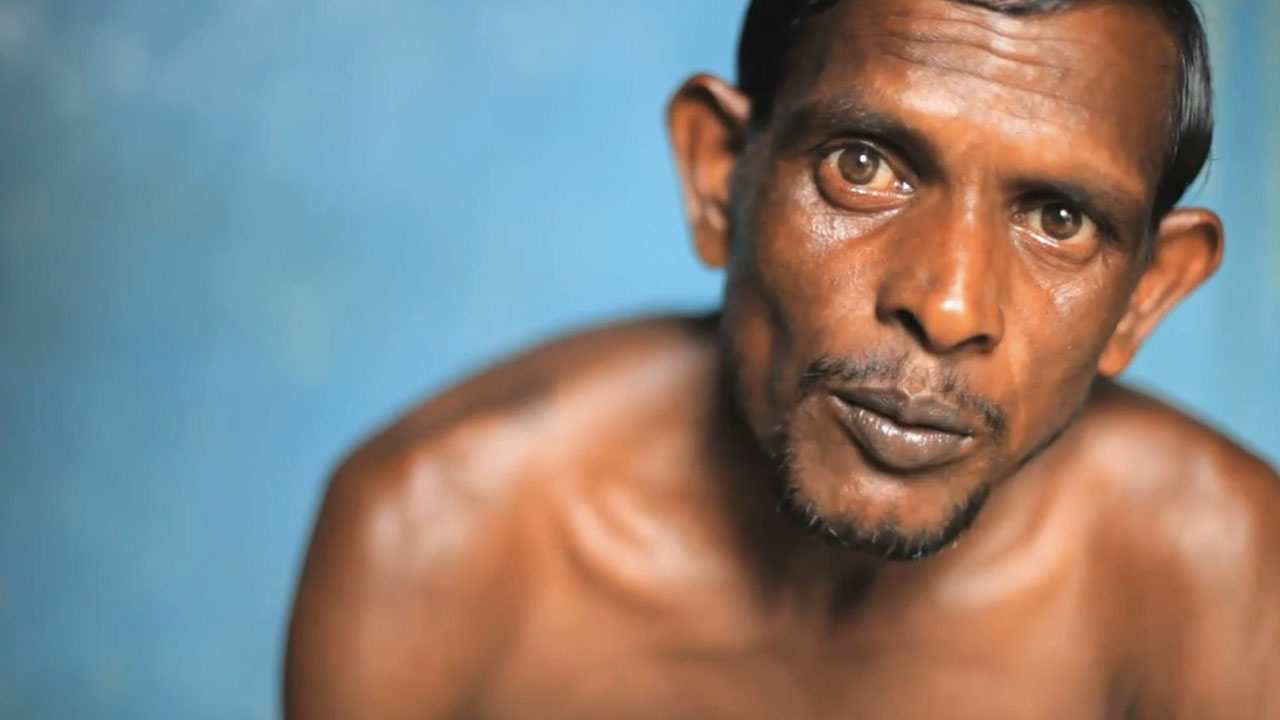 Fracking, Hurricanes, Rising Seas, Leadership, and Climate Change
How Ordinary Things Transform Into a Magical World Under The Microscope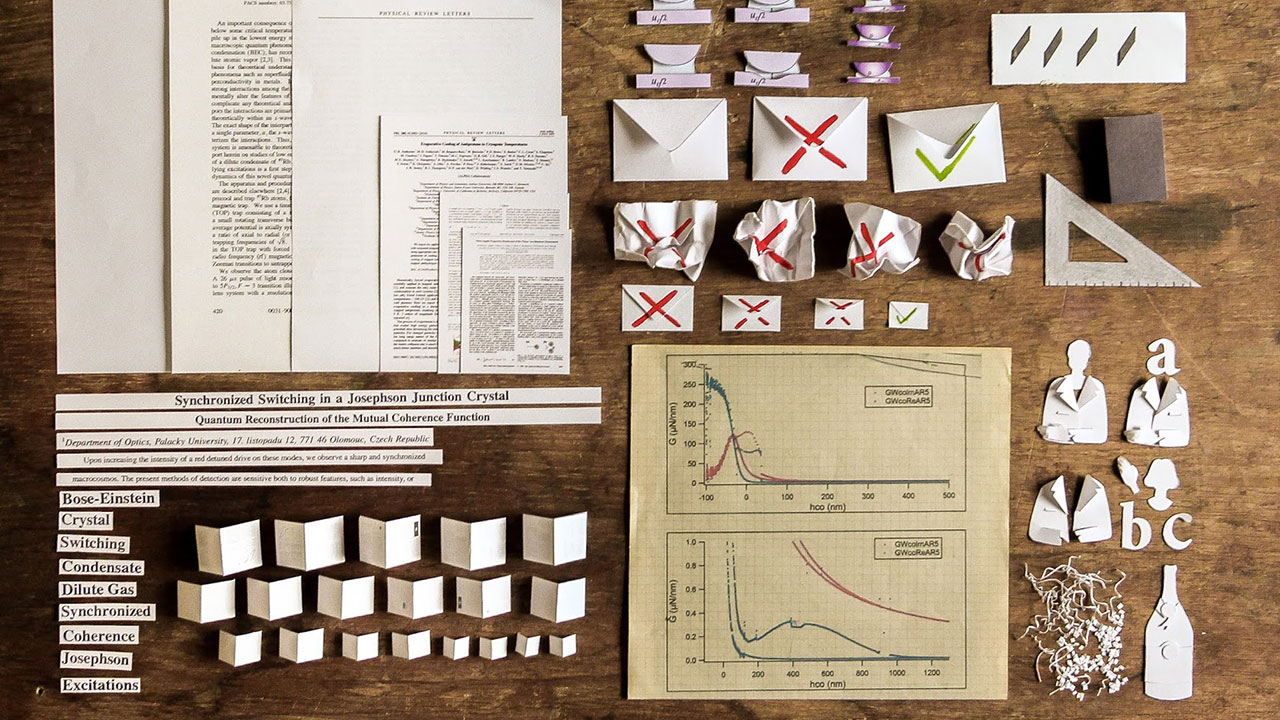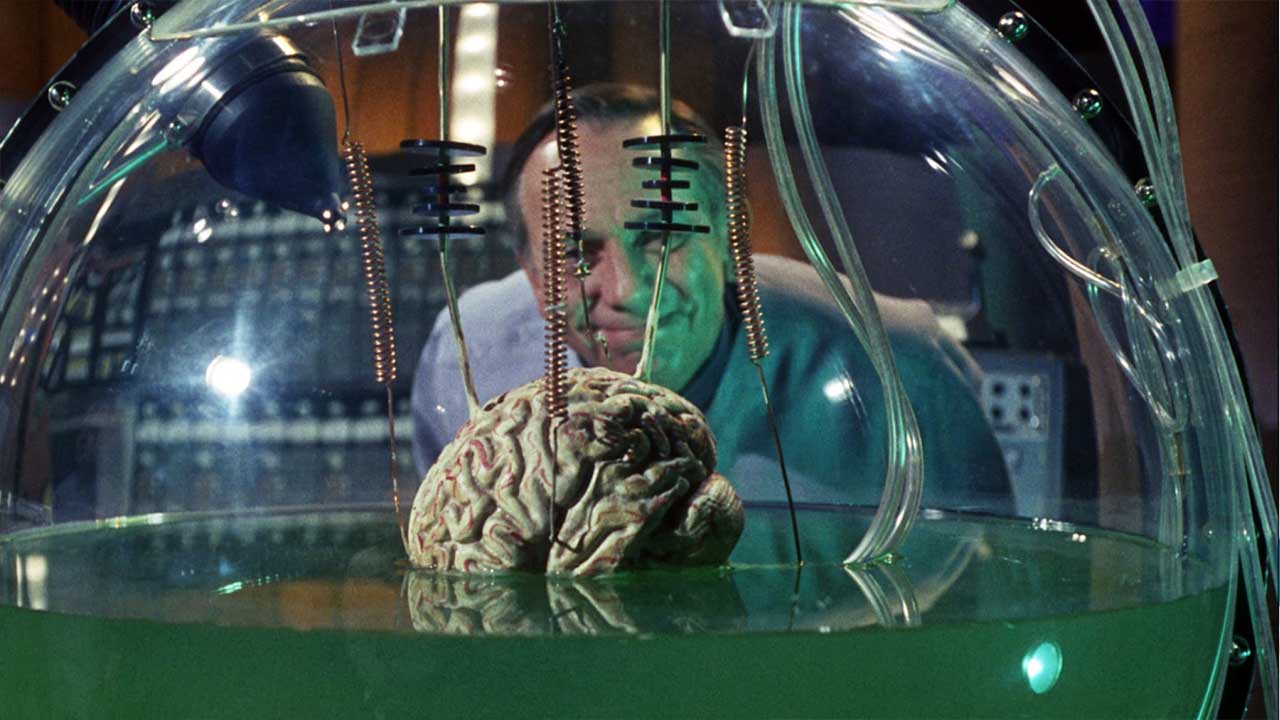 Science and Film as Instruments for Scrutinizing Our World
A World of Imagination and Collective Memory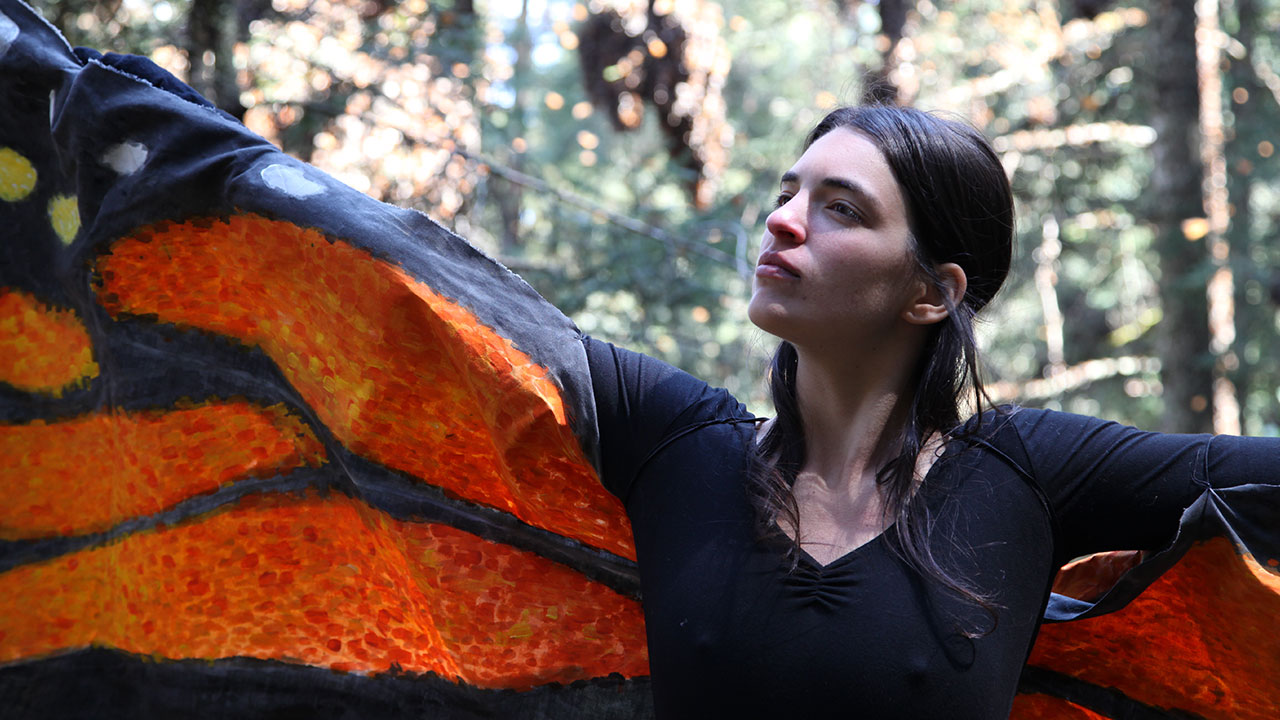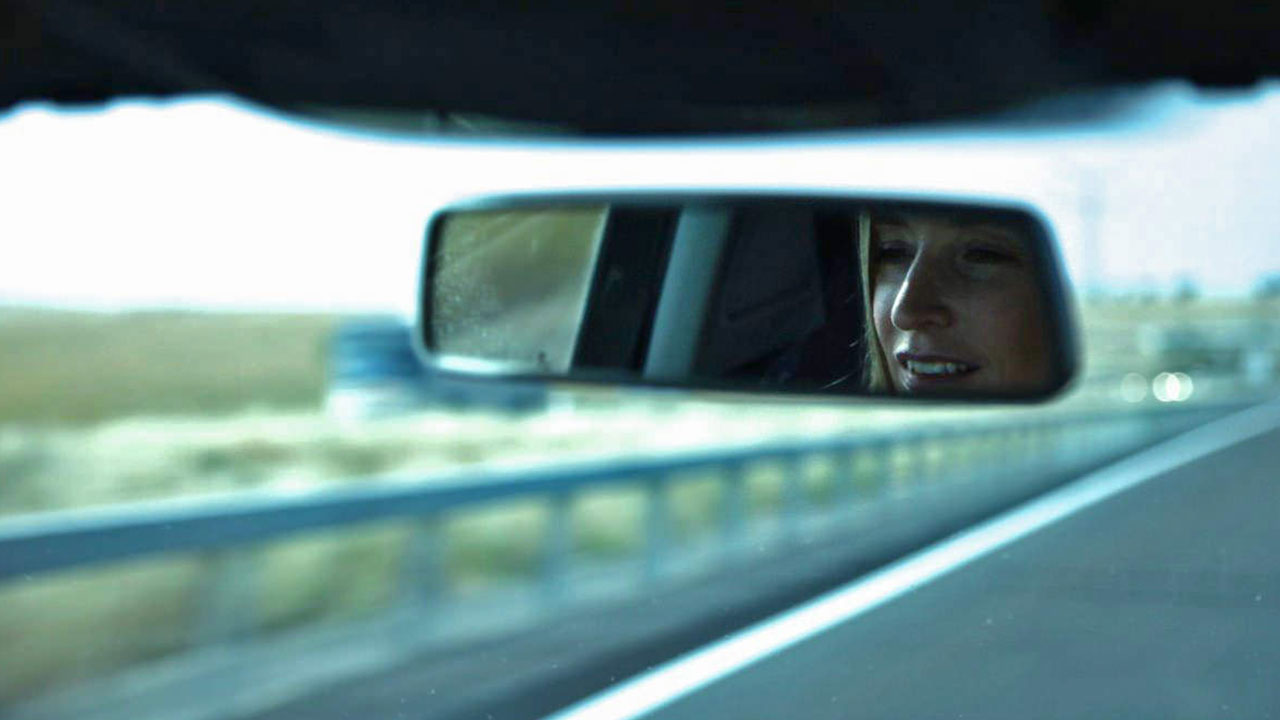 A Haunting Exploration into the Nature of Memory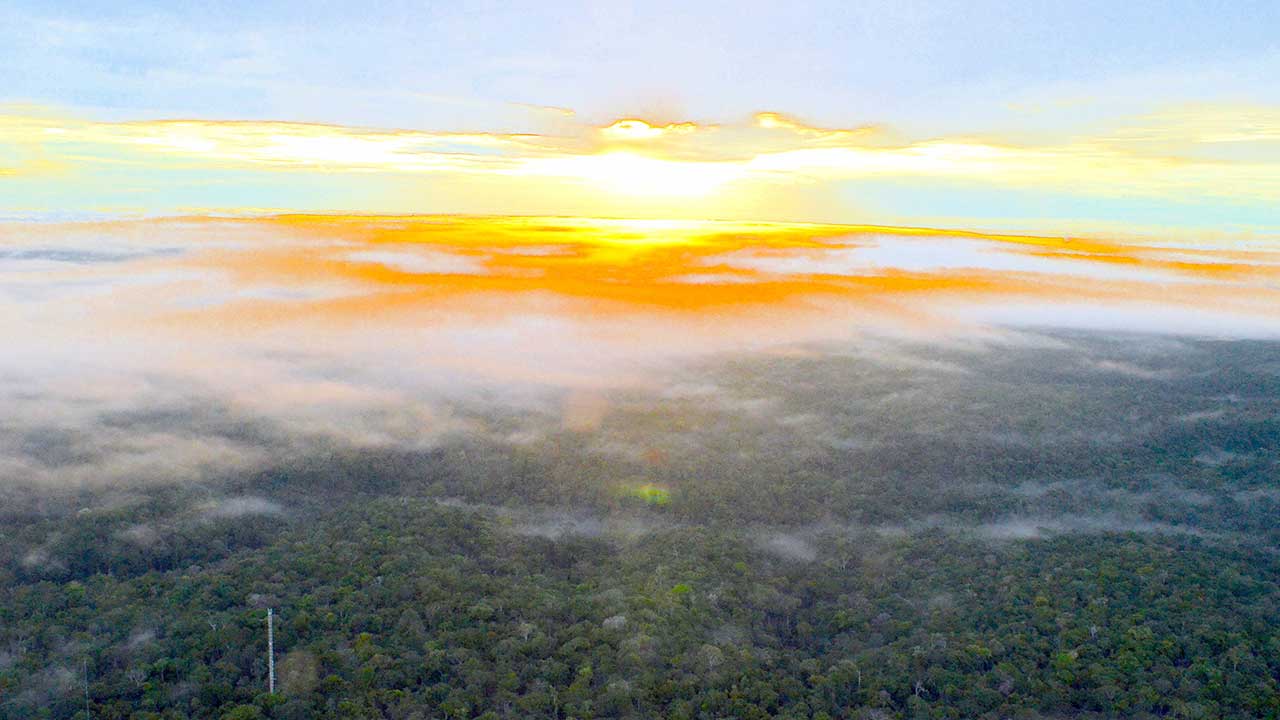 Global Warning: Reports Around the World on Climate Science
Landscapes & Language of the Anthropocene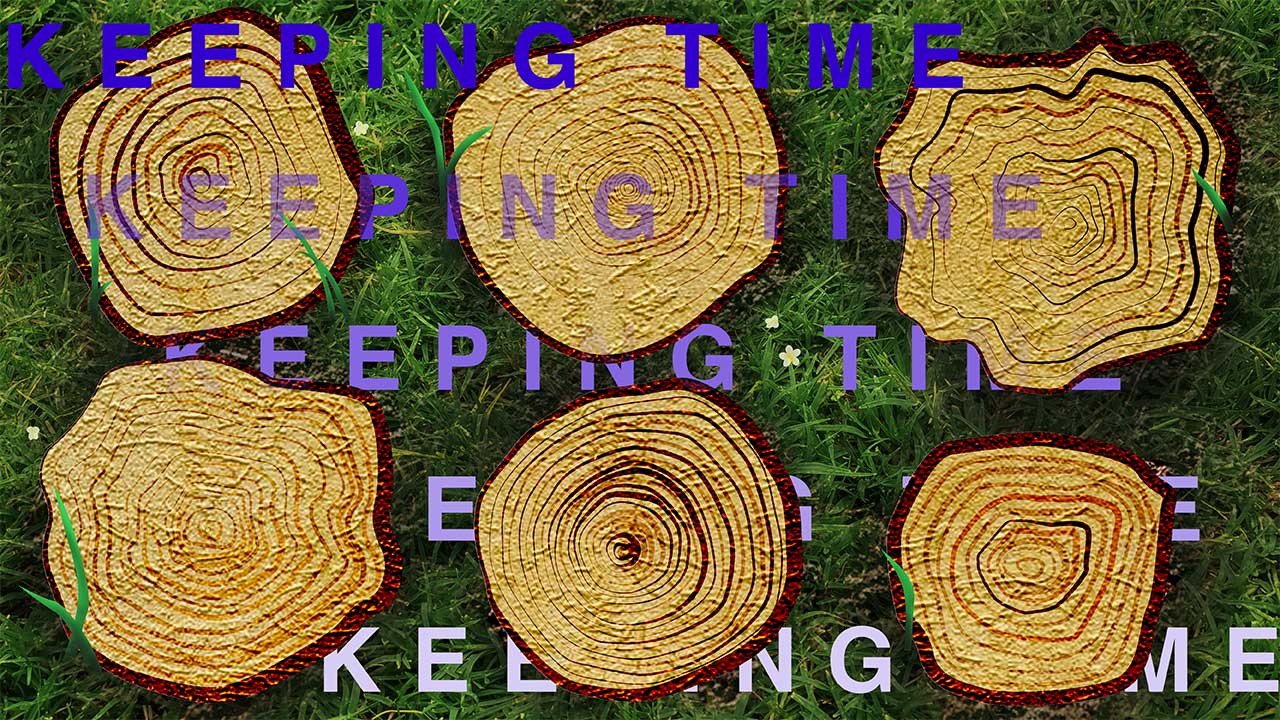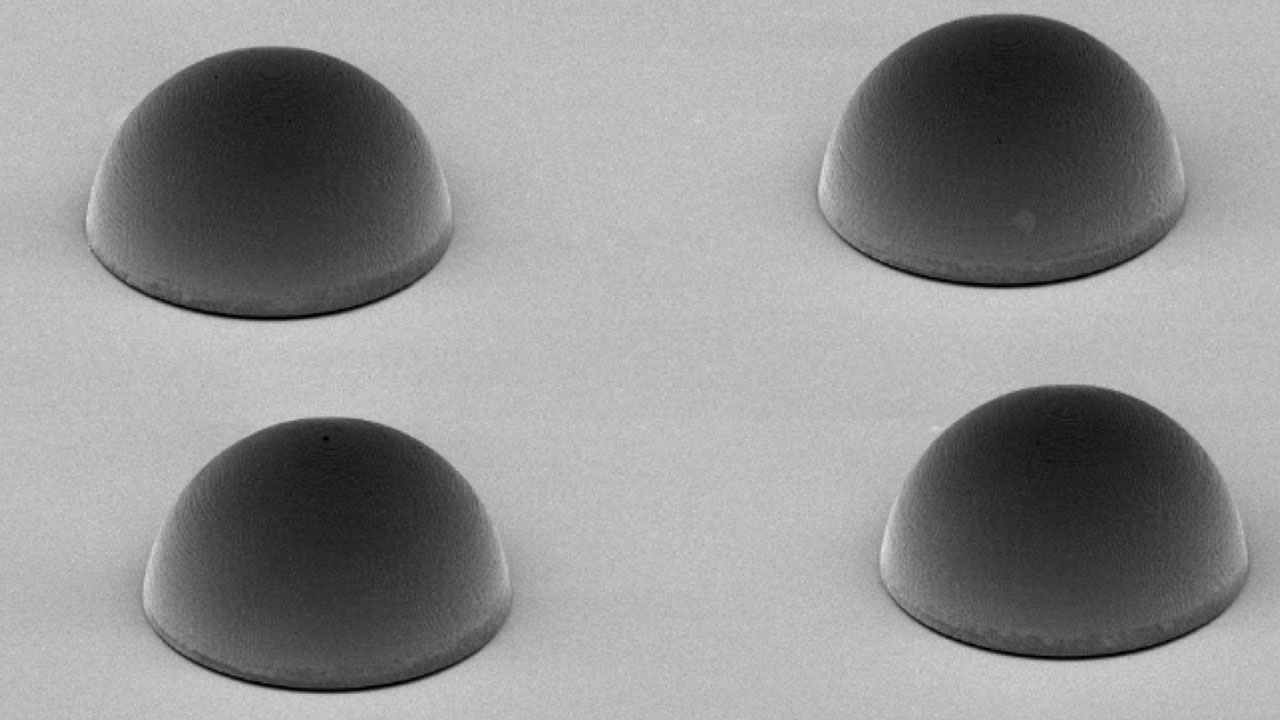 Micro and Nano Theme Parks For Worms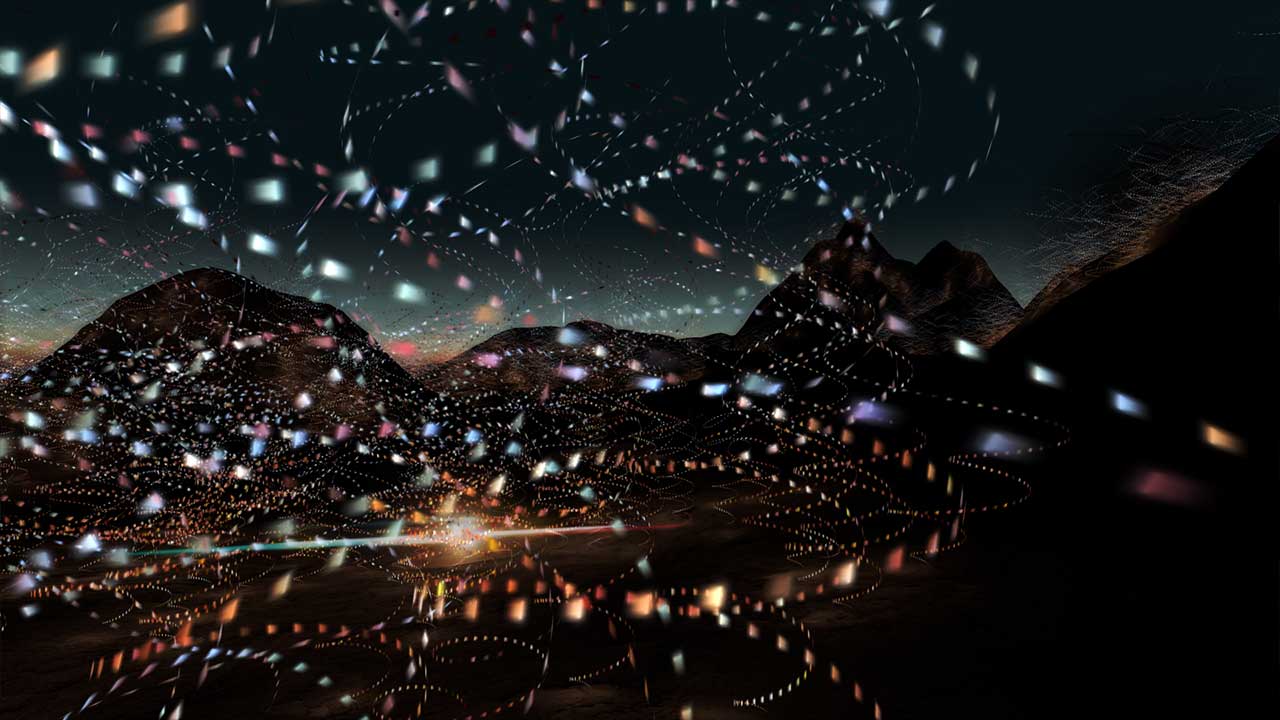 Silent Signal: Exploring Visionary Science through Experimental Animation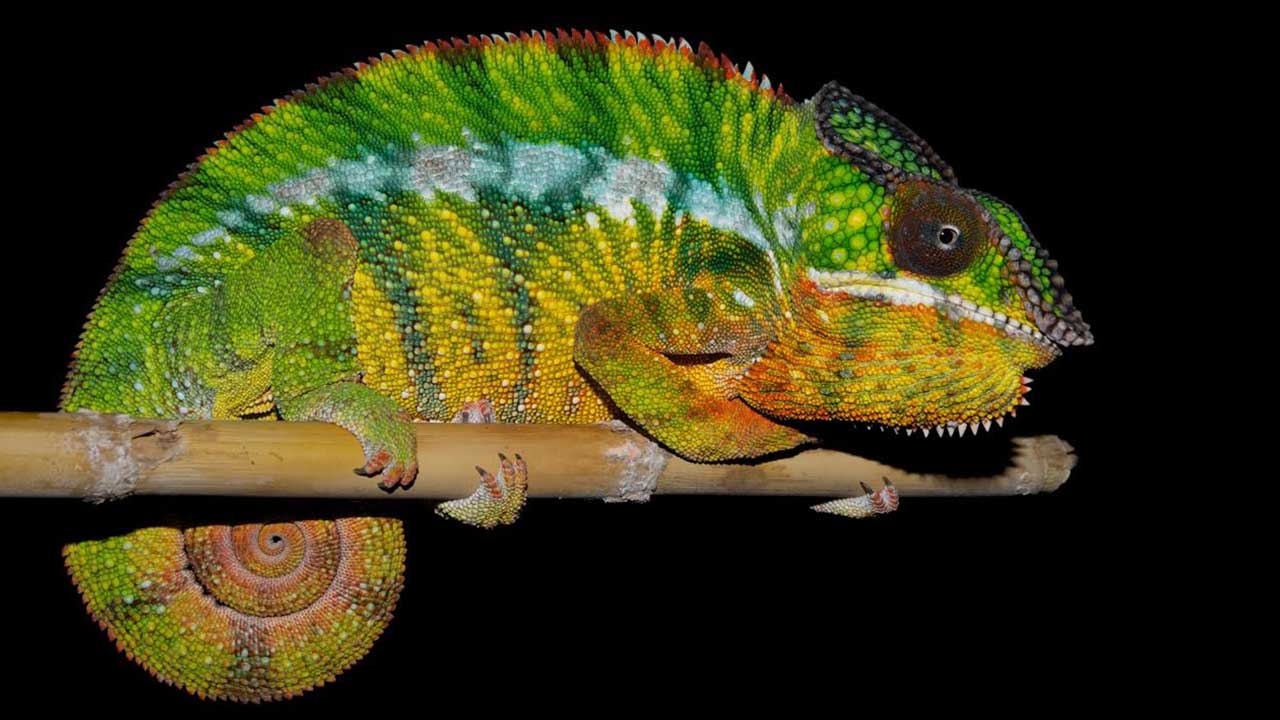 Recording a Chameleon Changing its Color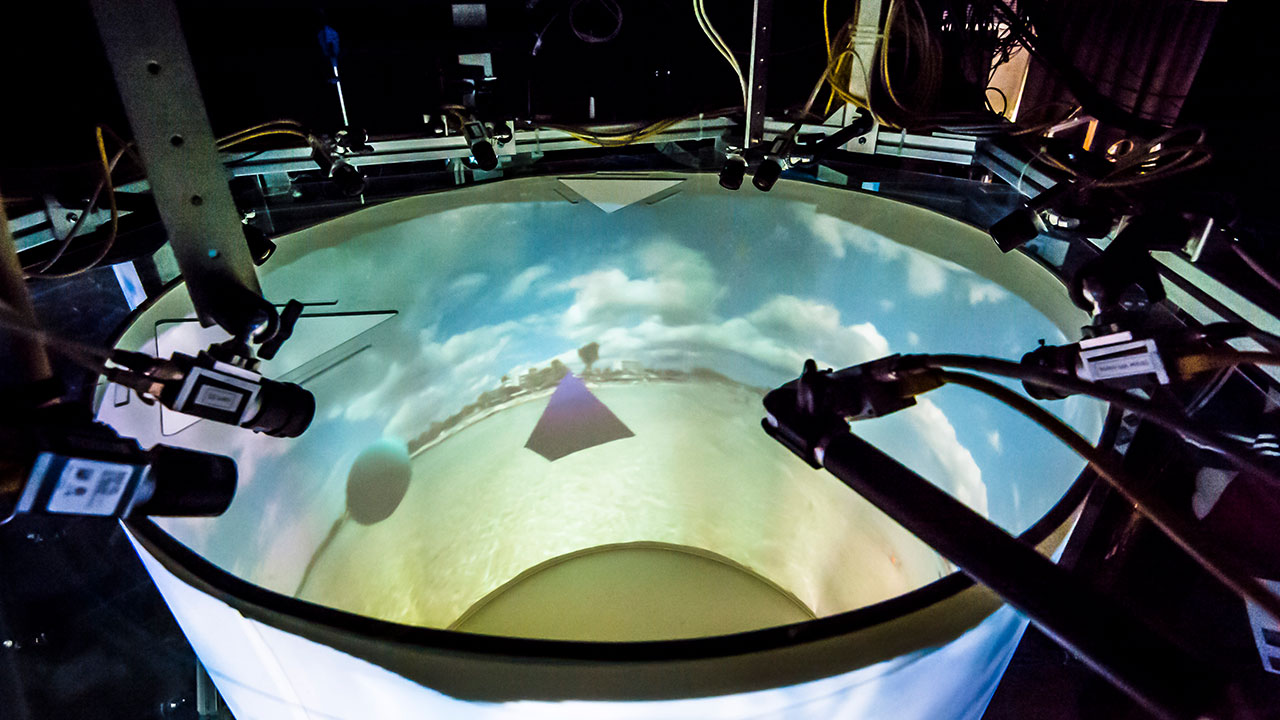 Virtual Reality for Freely Moving Animals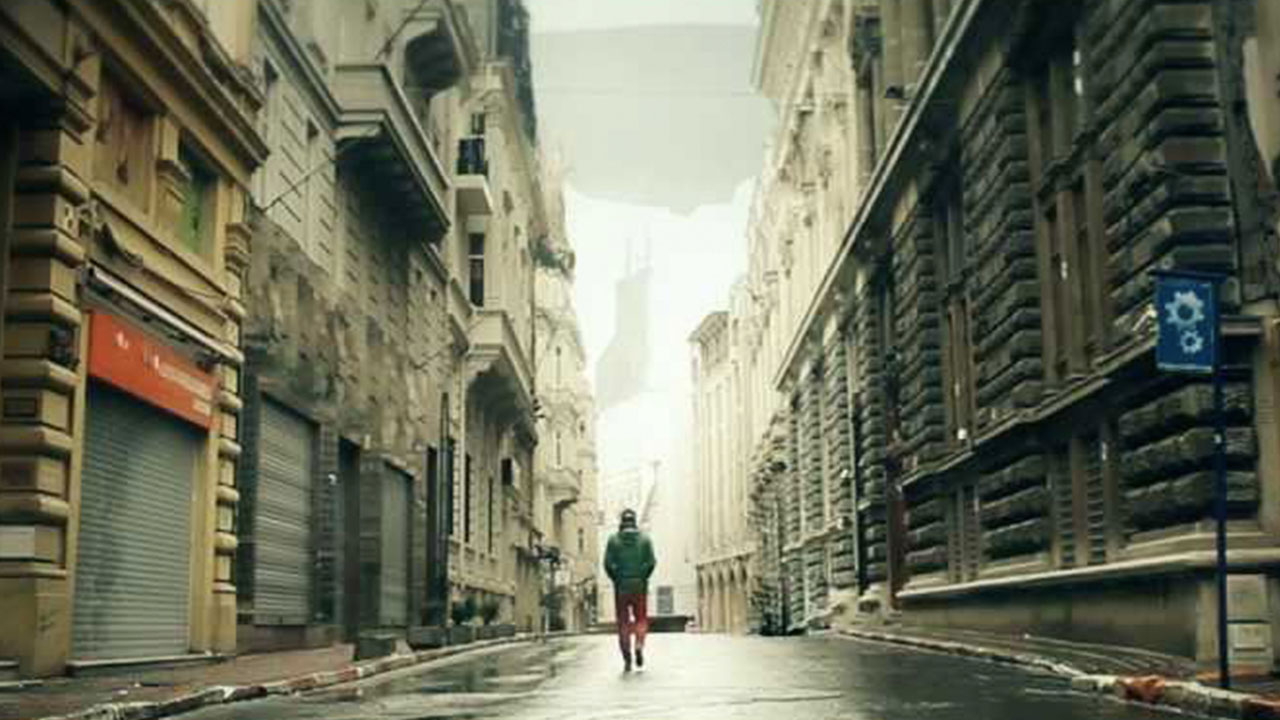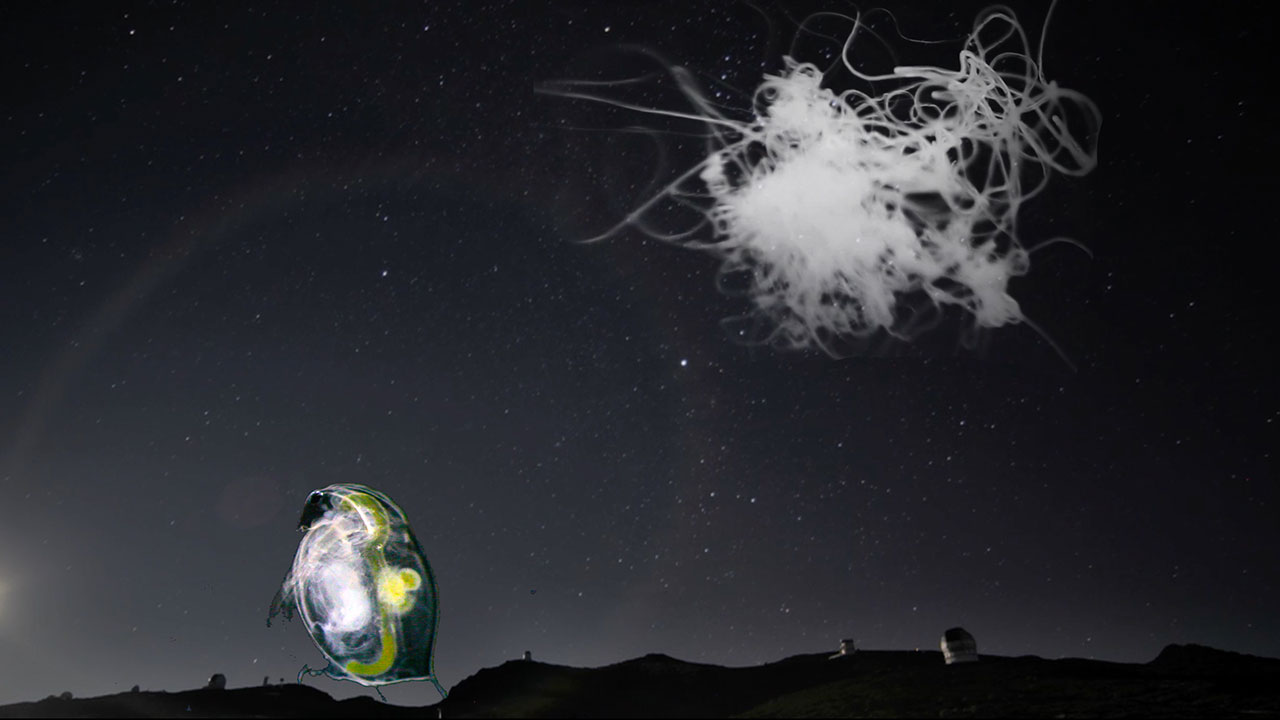 Space, Time And Little Creatures
The Birth of Science New Wave Cinema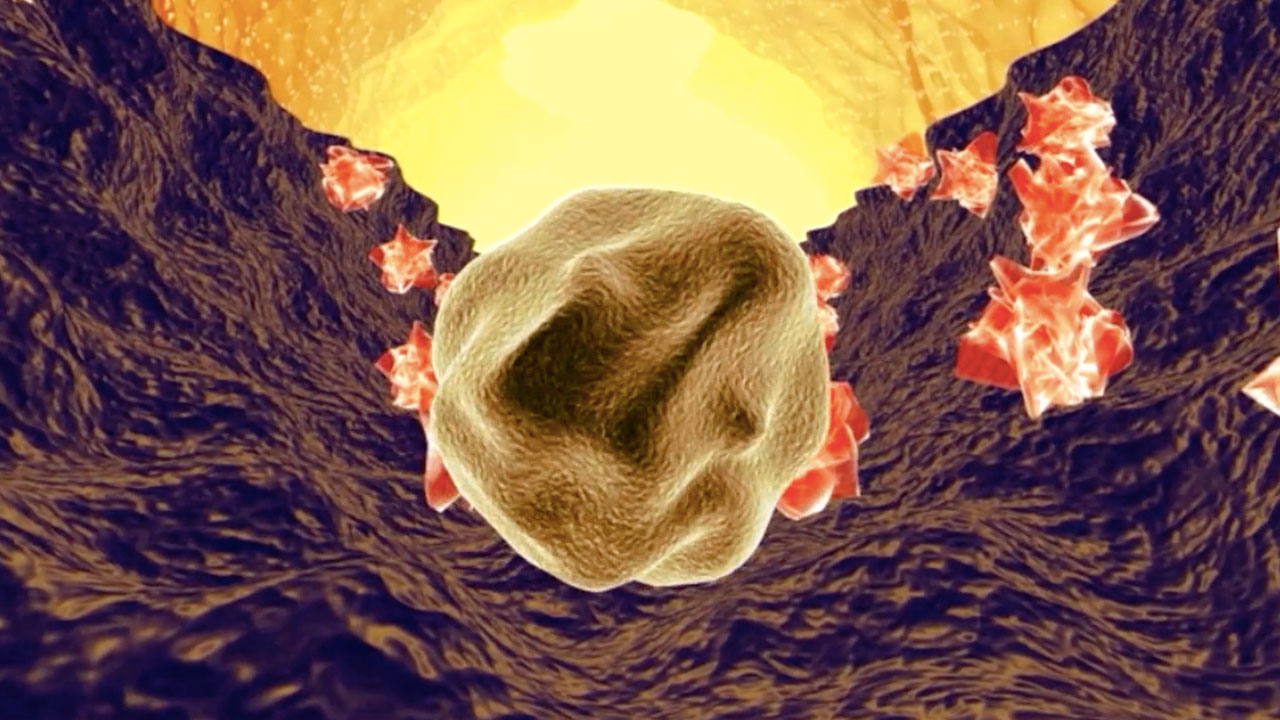 The Stem Cell: A New Protagonist Emerges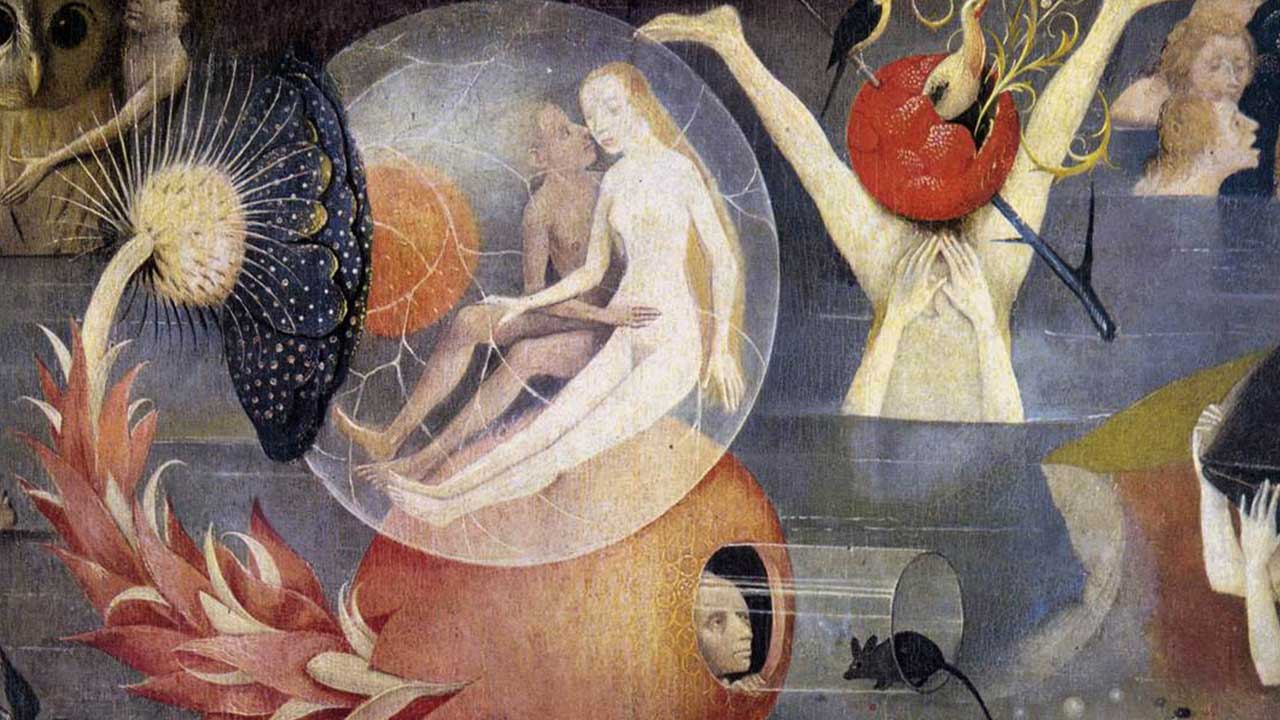 Visualizing an Intimate Journey Through the Brain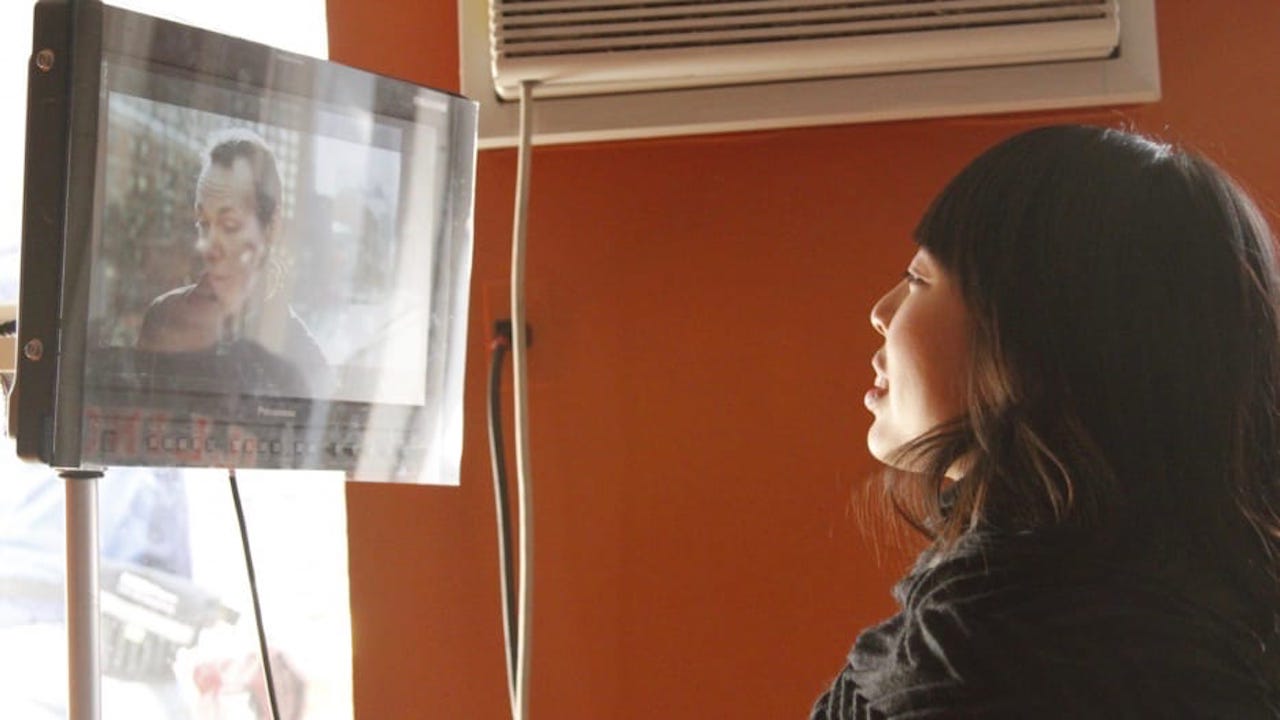 Telling Sci-Fi Stories with Women at the Forefront — a Conversation With Director Cidney Hue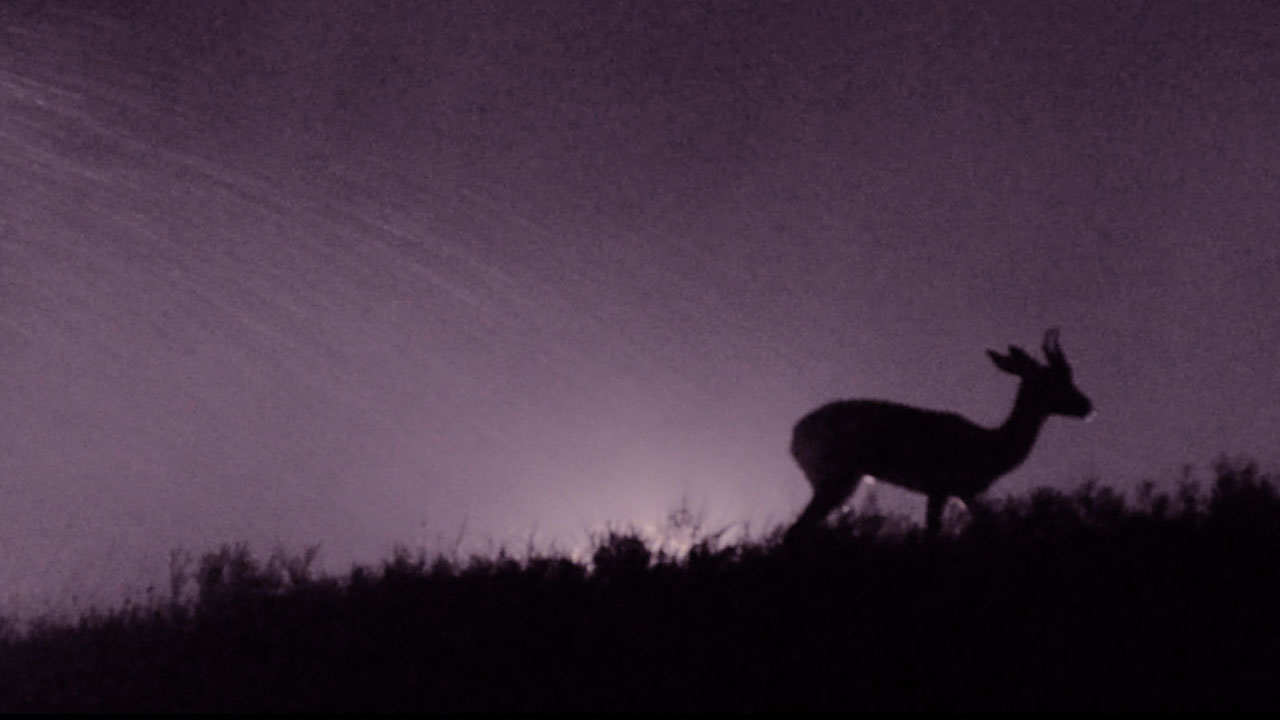 Animal Perspectives in Science and Fiction in the UAE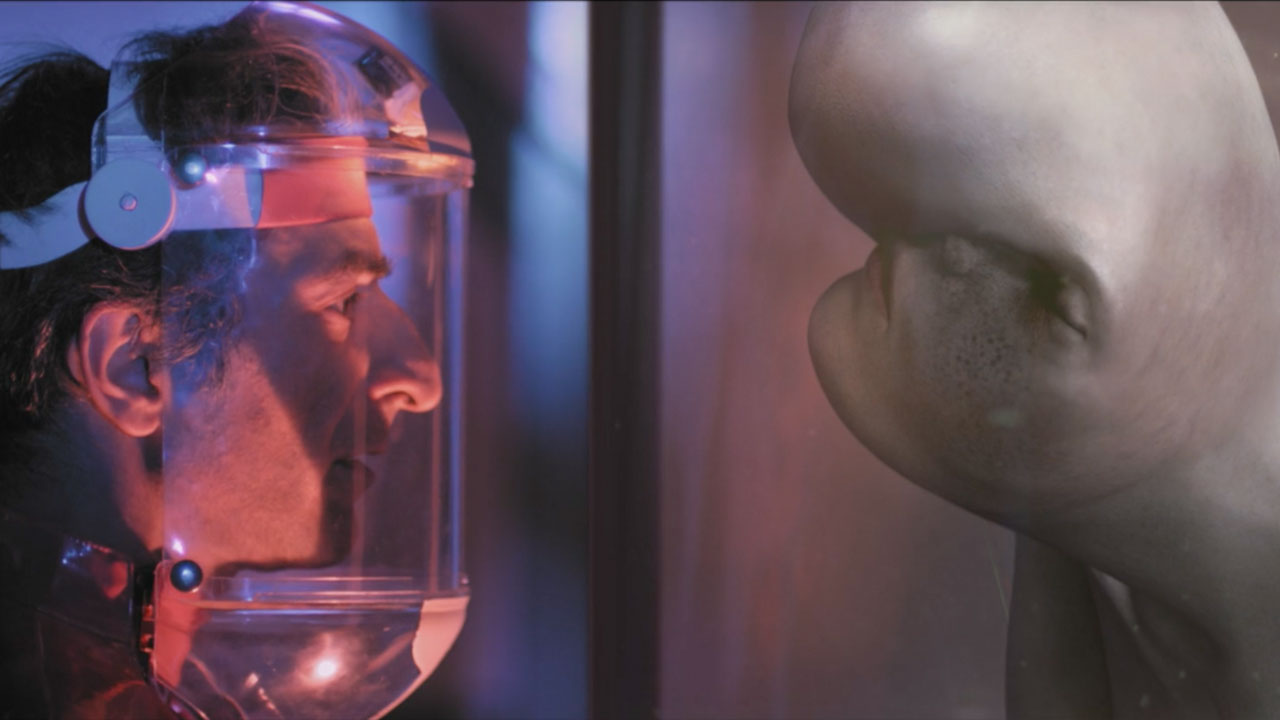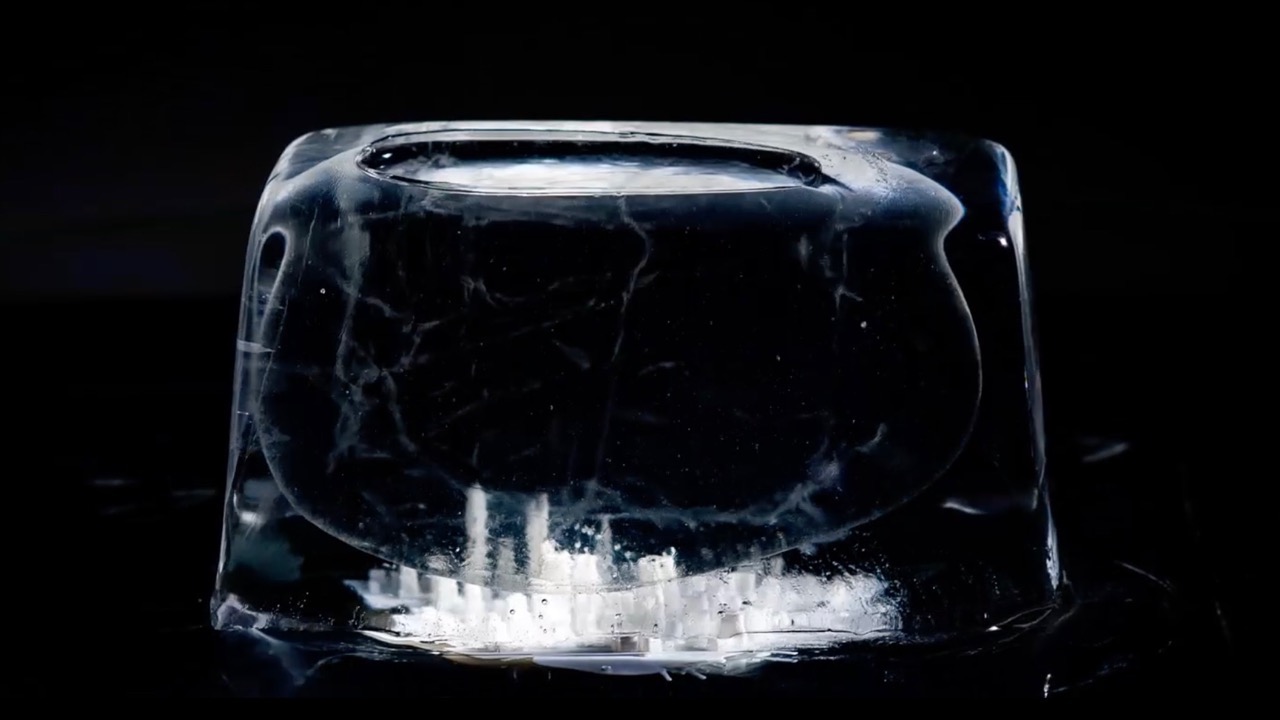 An Entertaining Journey Through Brain and Mind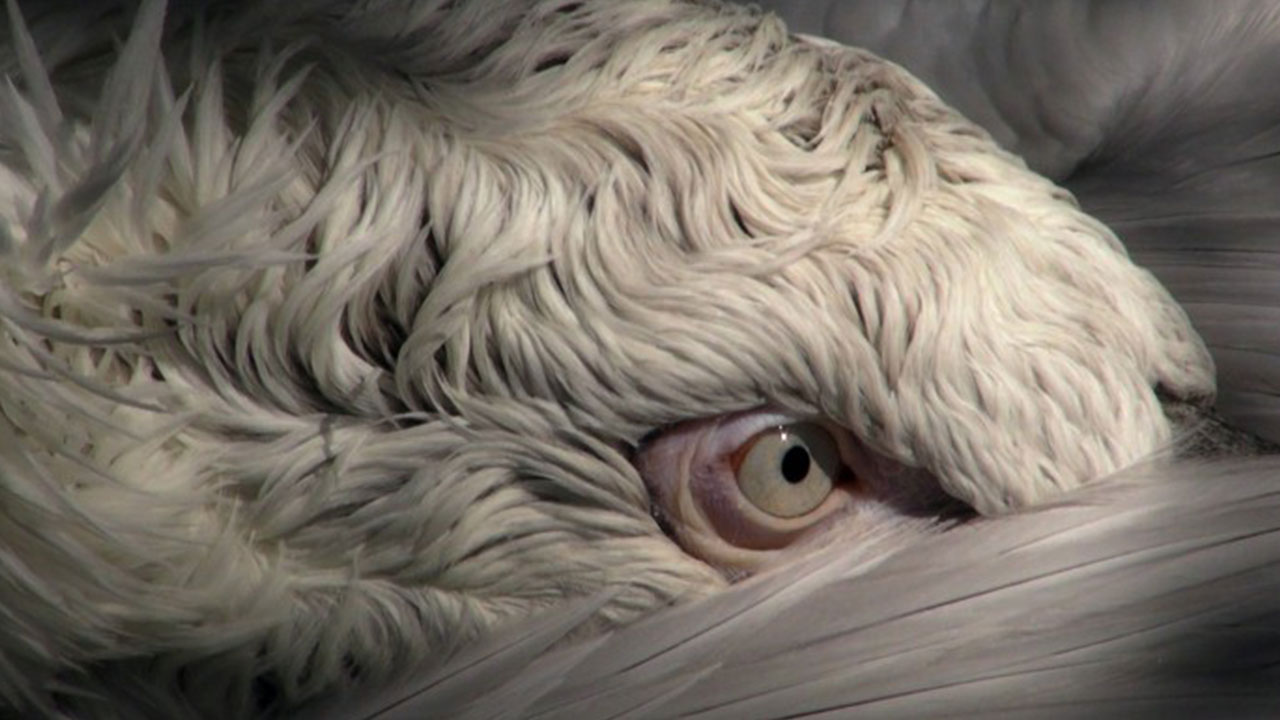 The World According to Birds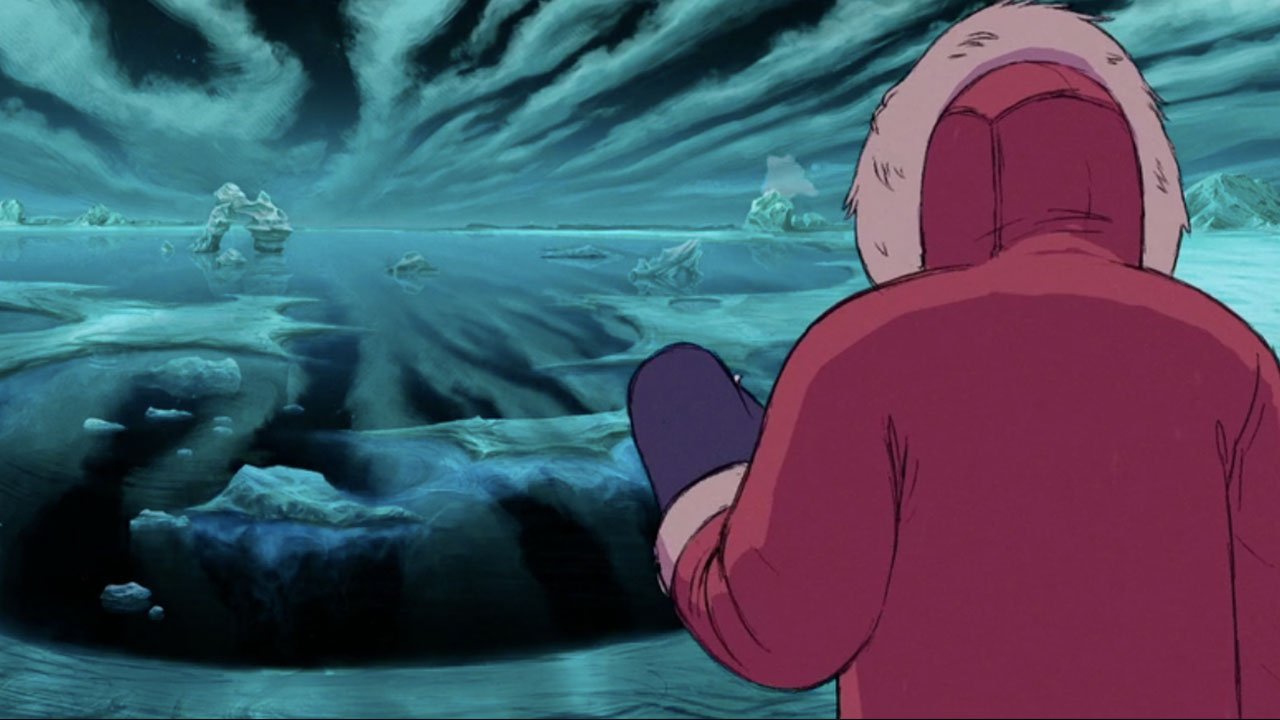 Wild Lands Shape Human Awareness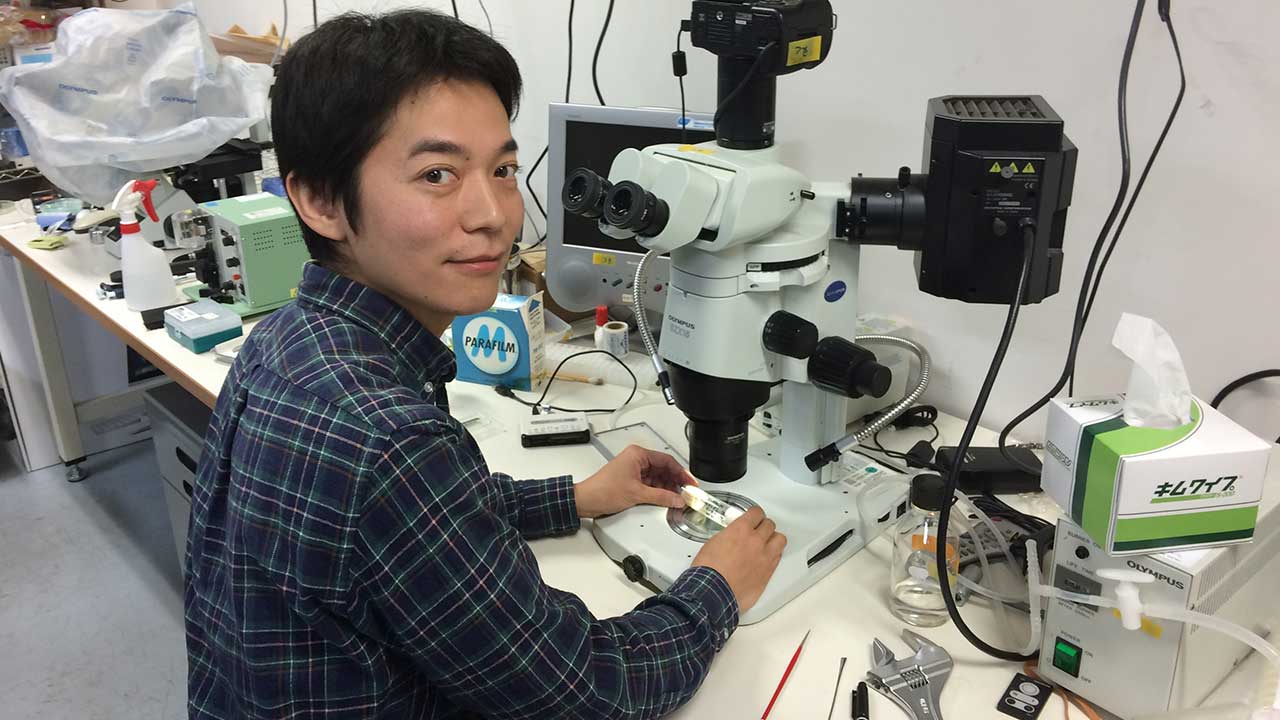 From the Kyoto Botanical Gardens to the Microscope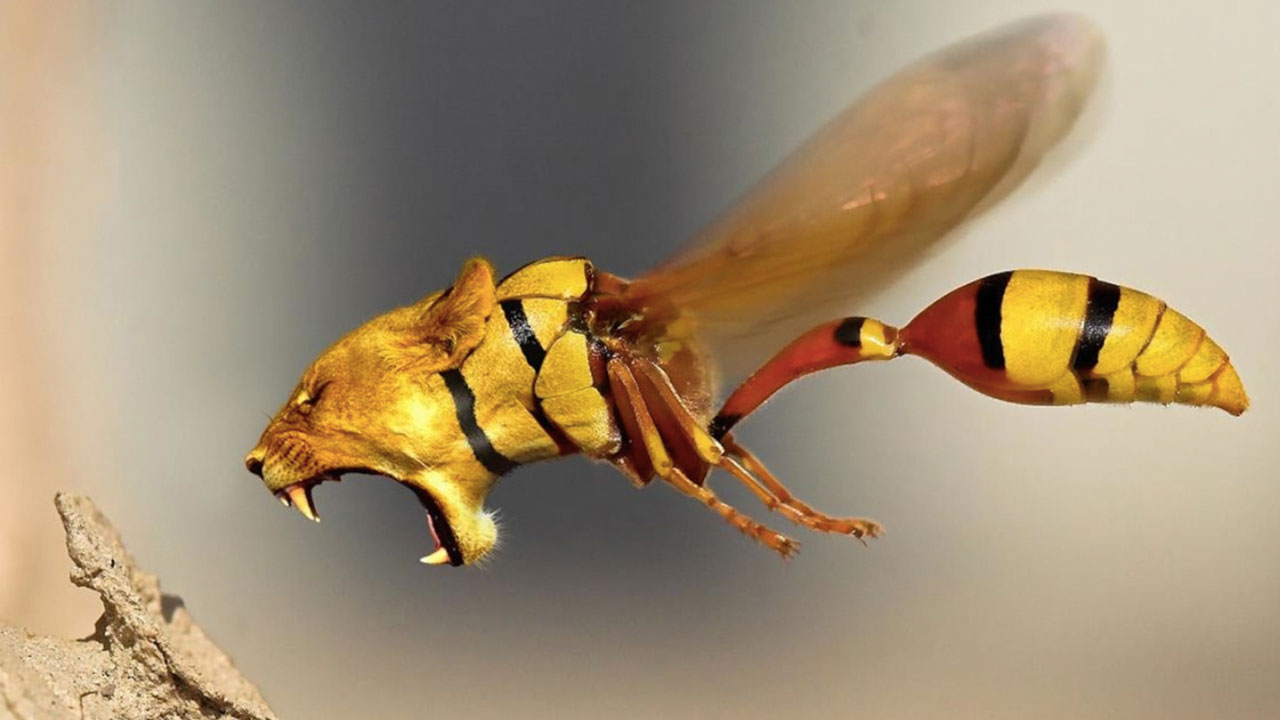 Chimera: Reality or Myth?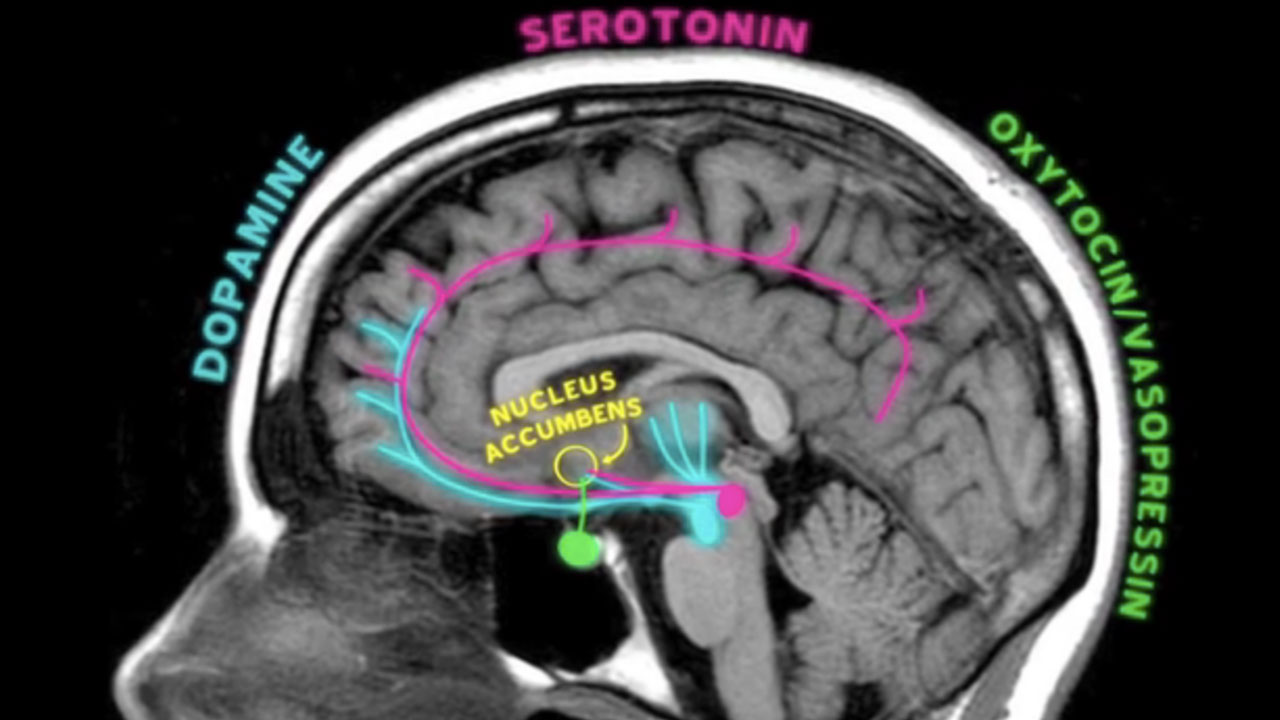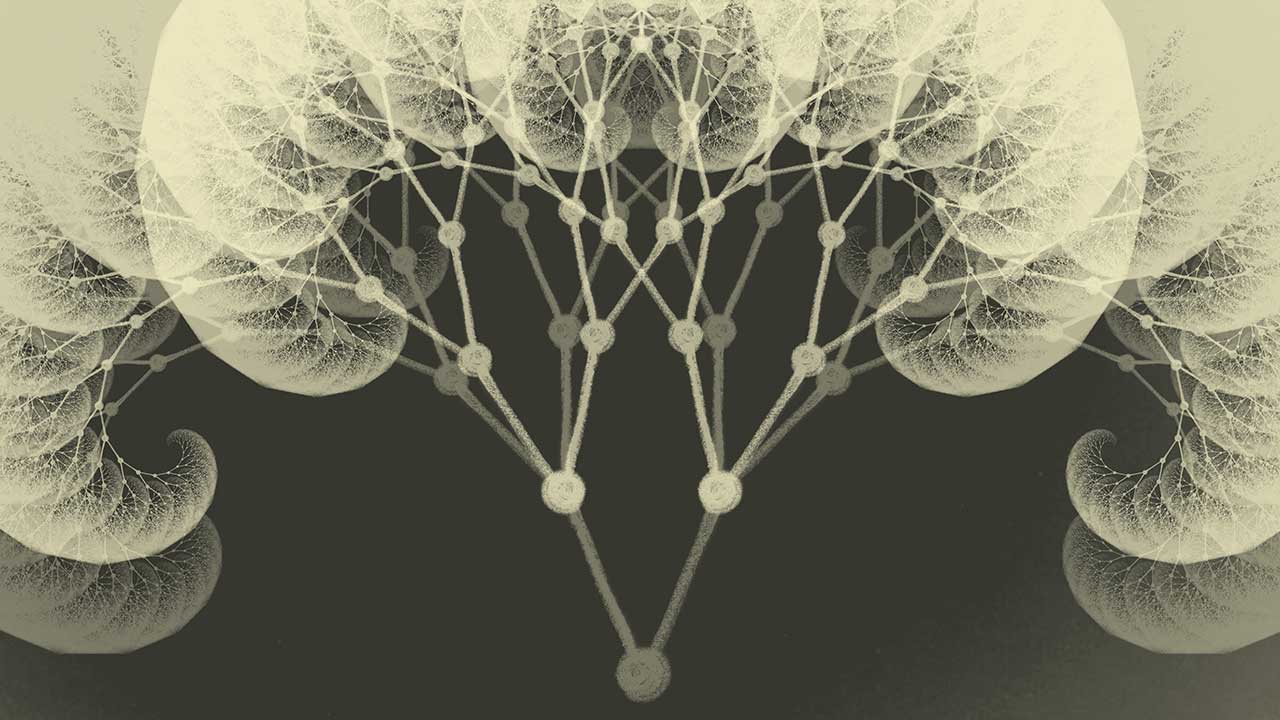 The Chain Reaction of Life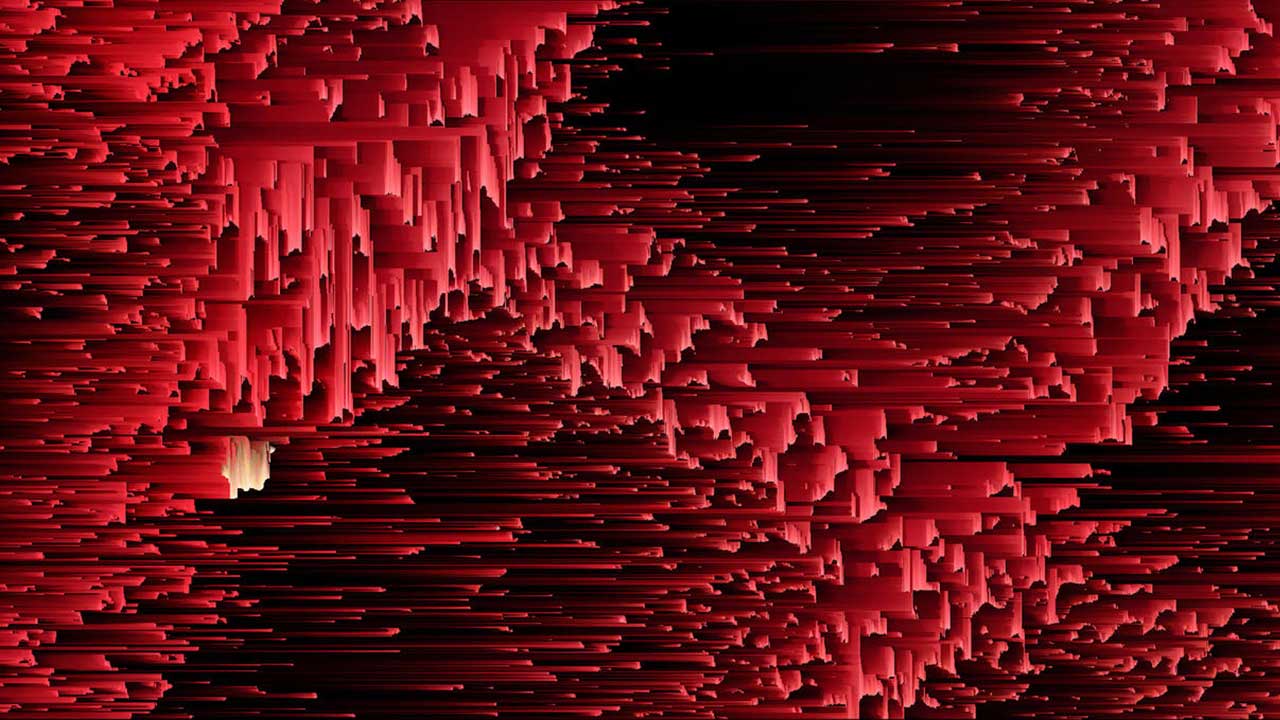 There Will Never Be a Final Film Format (Part 2): Celluloid-Digital Collisions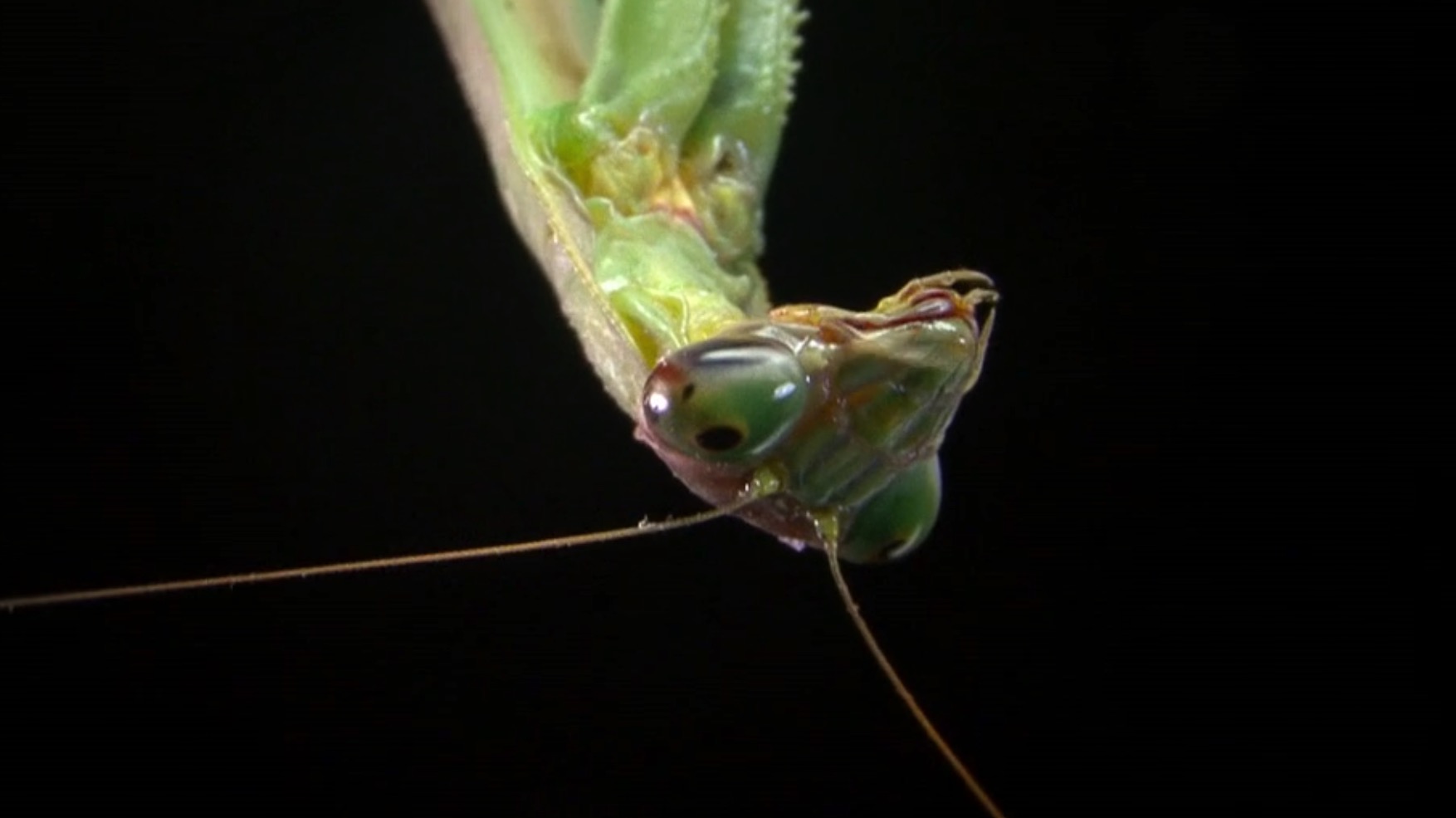 10 Short Science Films Celebrating Tiny Details Usually Unseen
Adding Film to the Science Syllabus (Part 3)
Visions of the Future: The Artist Depiction Series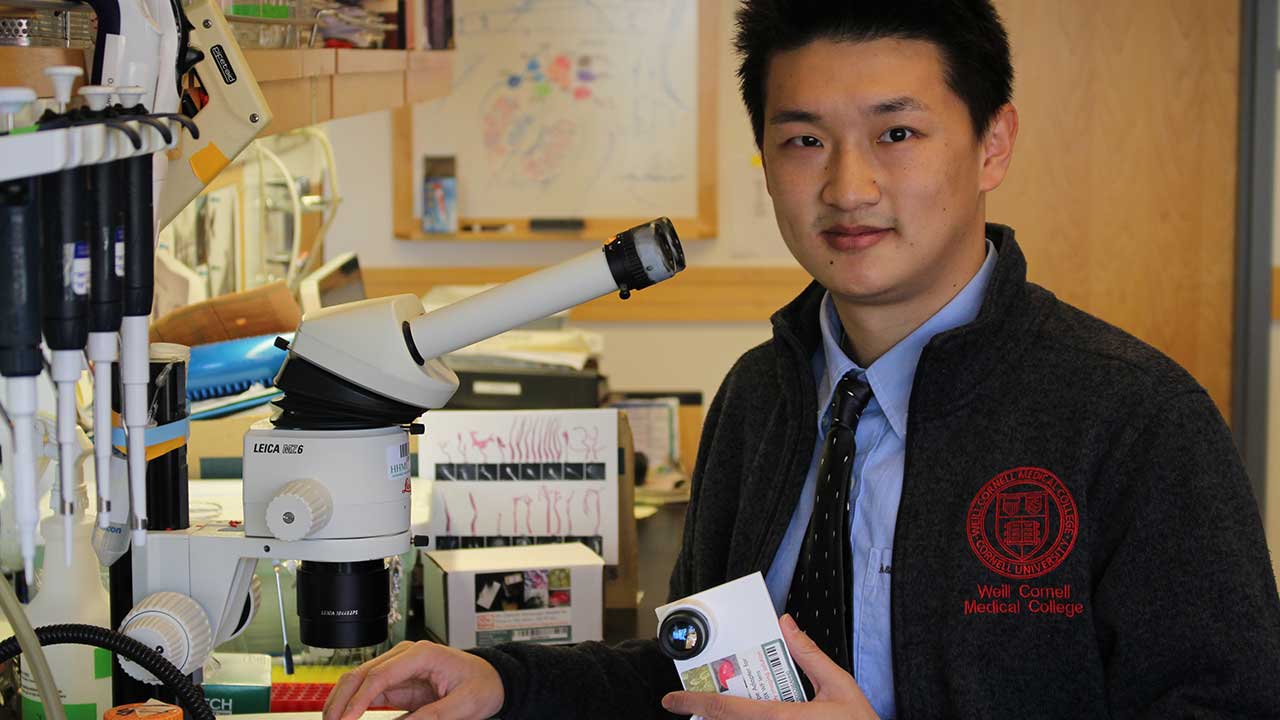 The Moving Microscopic World: 8 Microscopy Films from Scientist Du Cheng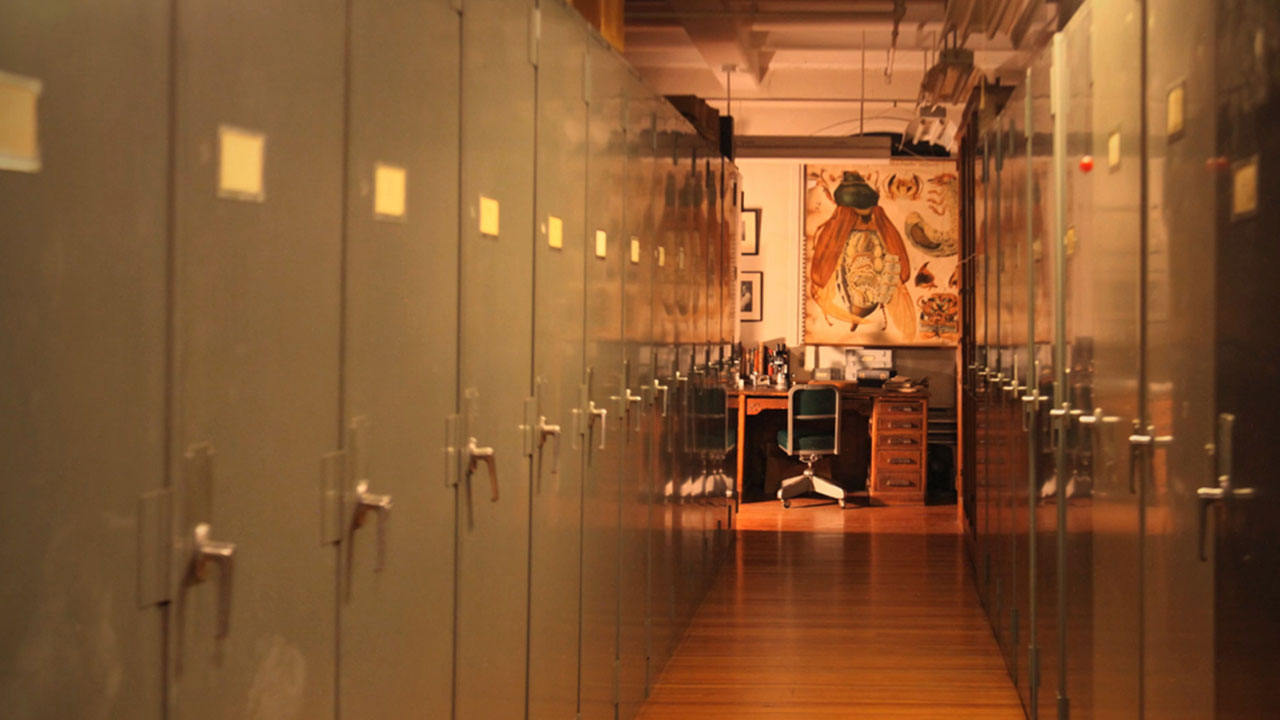 Adding Film to the Science Syllabus (Part 1)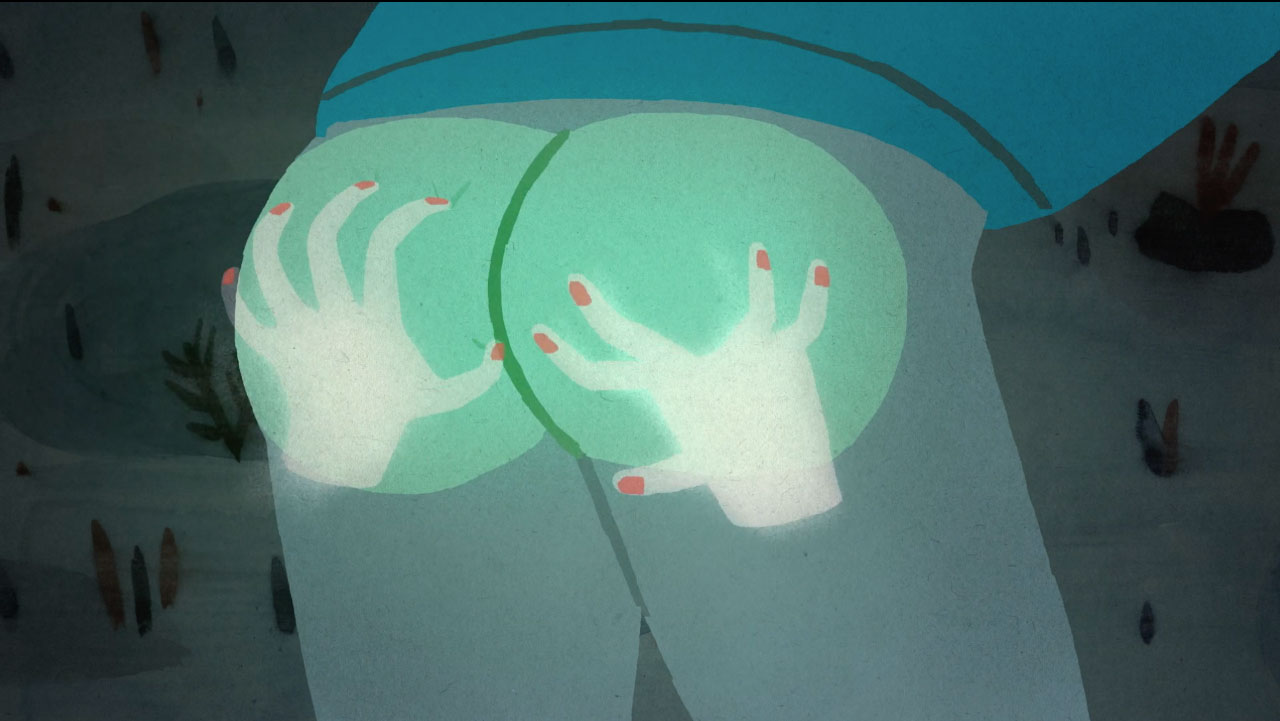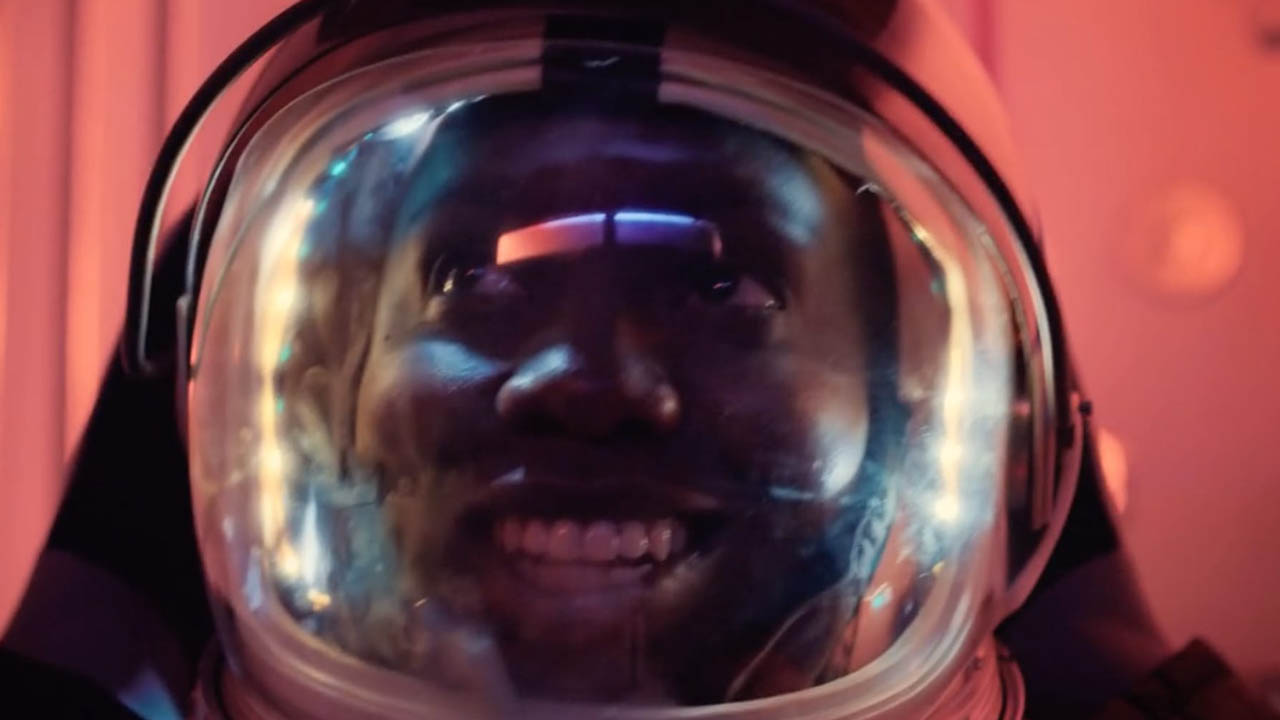 Selections from 2016 Imagine Science Films Festival Presenters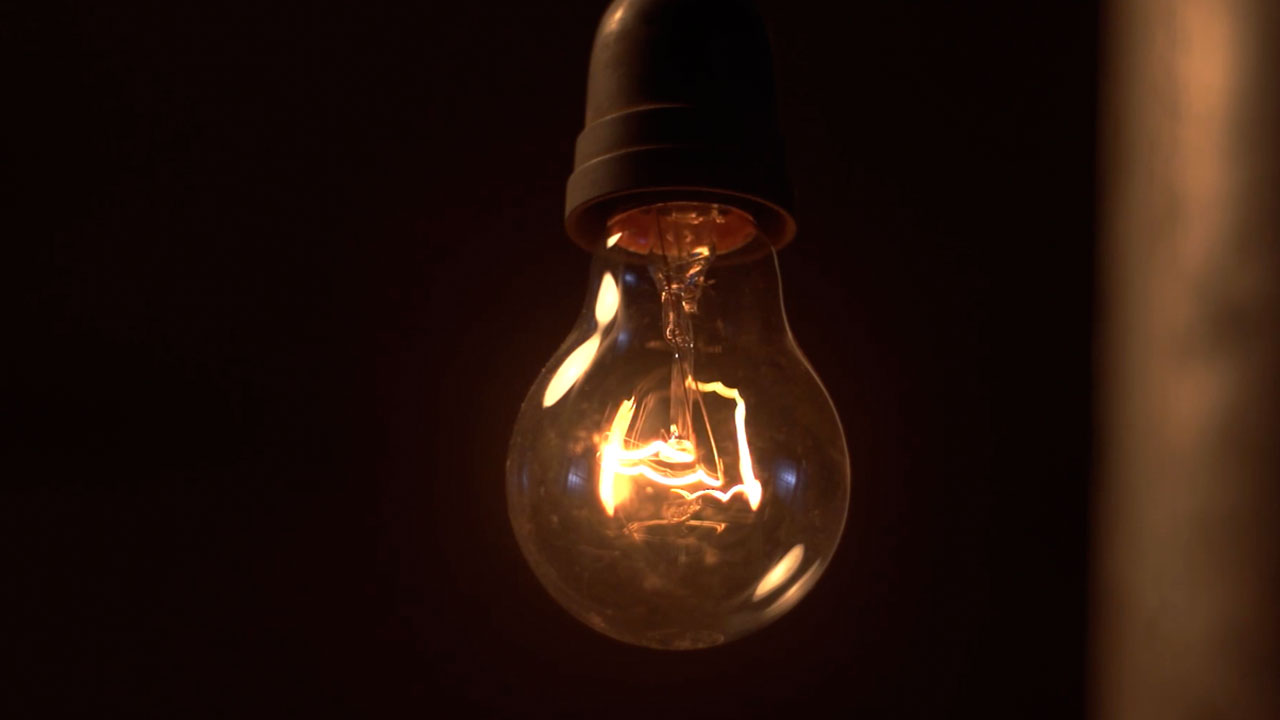 Three Short Takes from Science & Film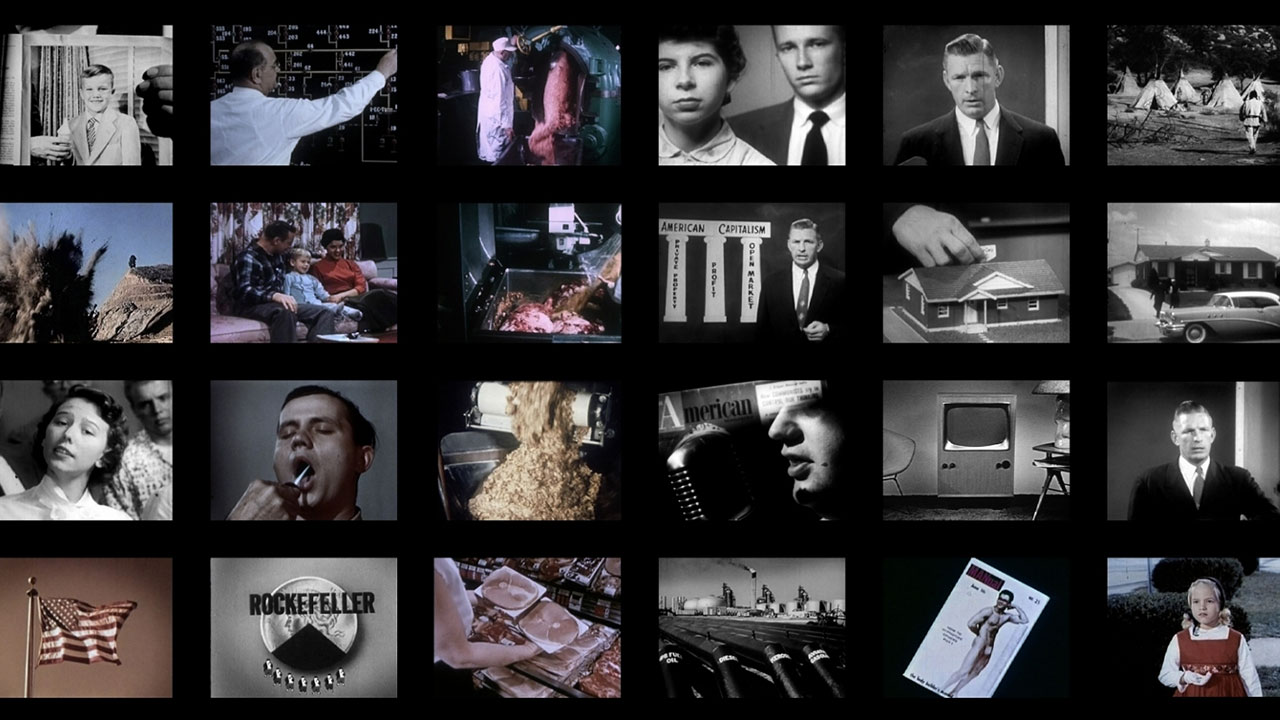 Computation and the Future of the Human Condition
Labocine Invites Filmmakers to Apply for "Chimera Experiments"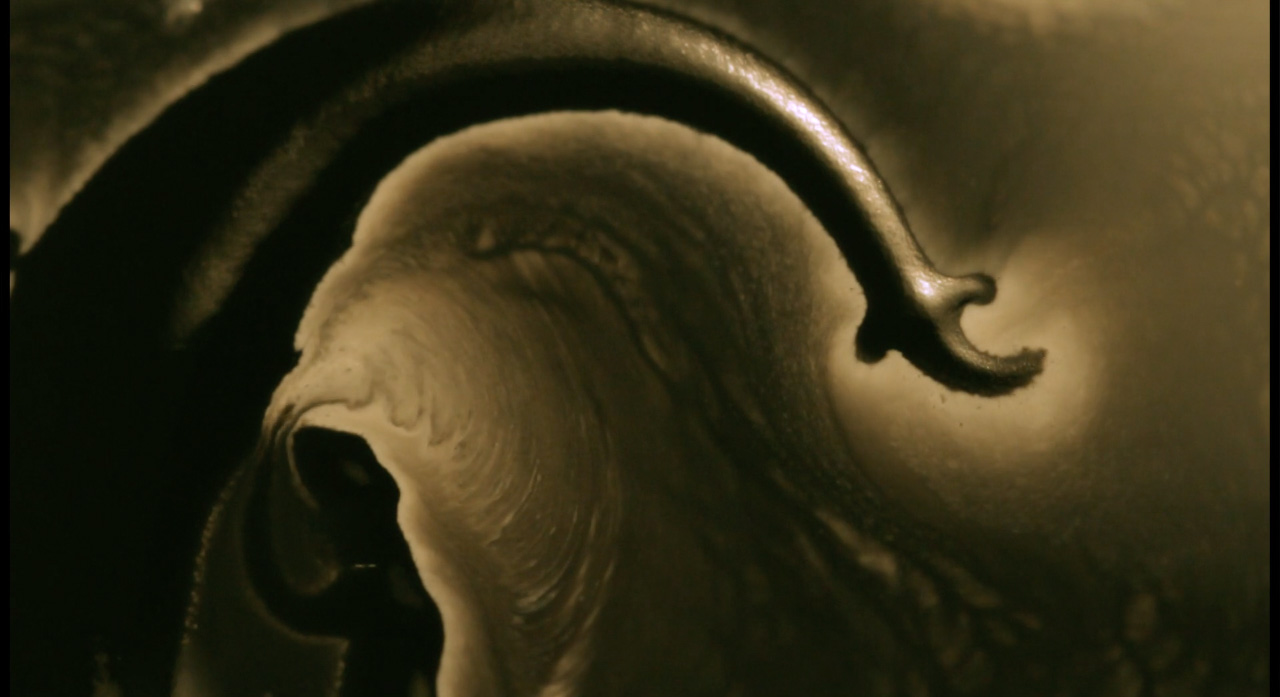 Don't Be Afraid of Science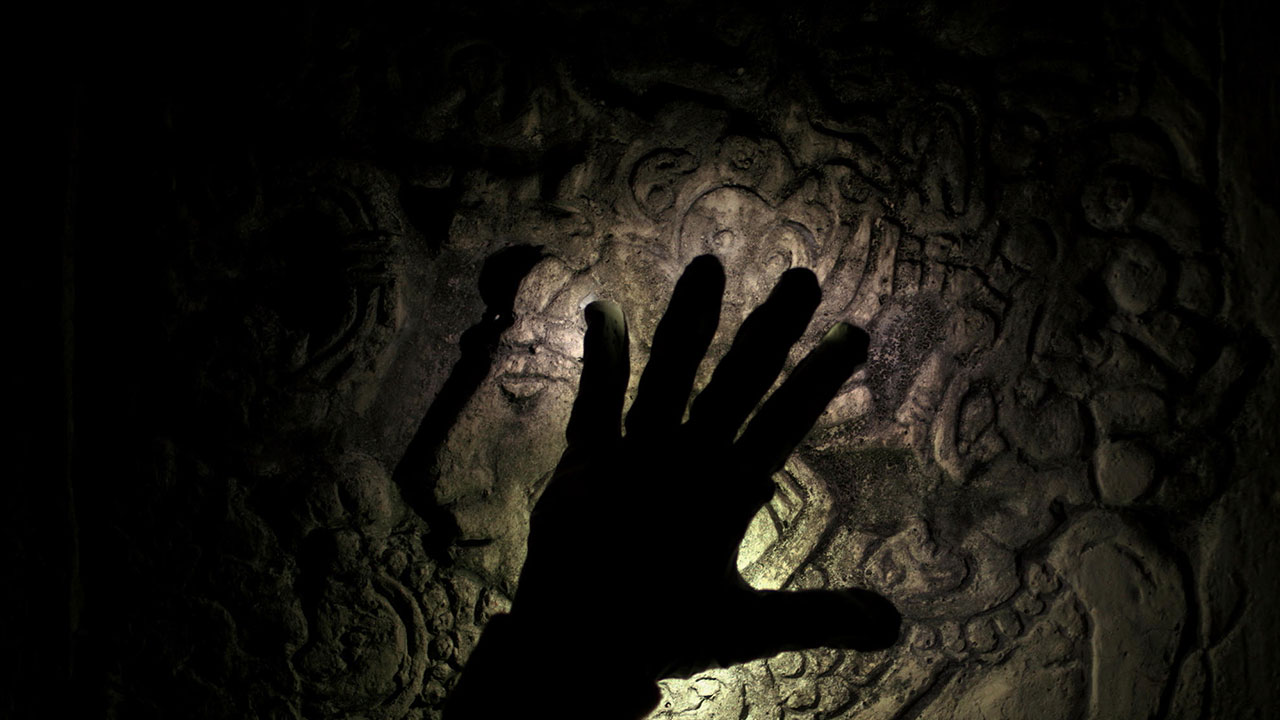 Trance-like Rituals in Mexico Predict the Future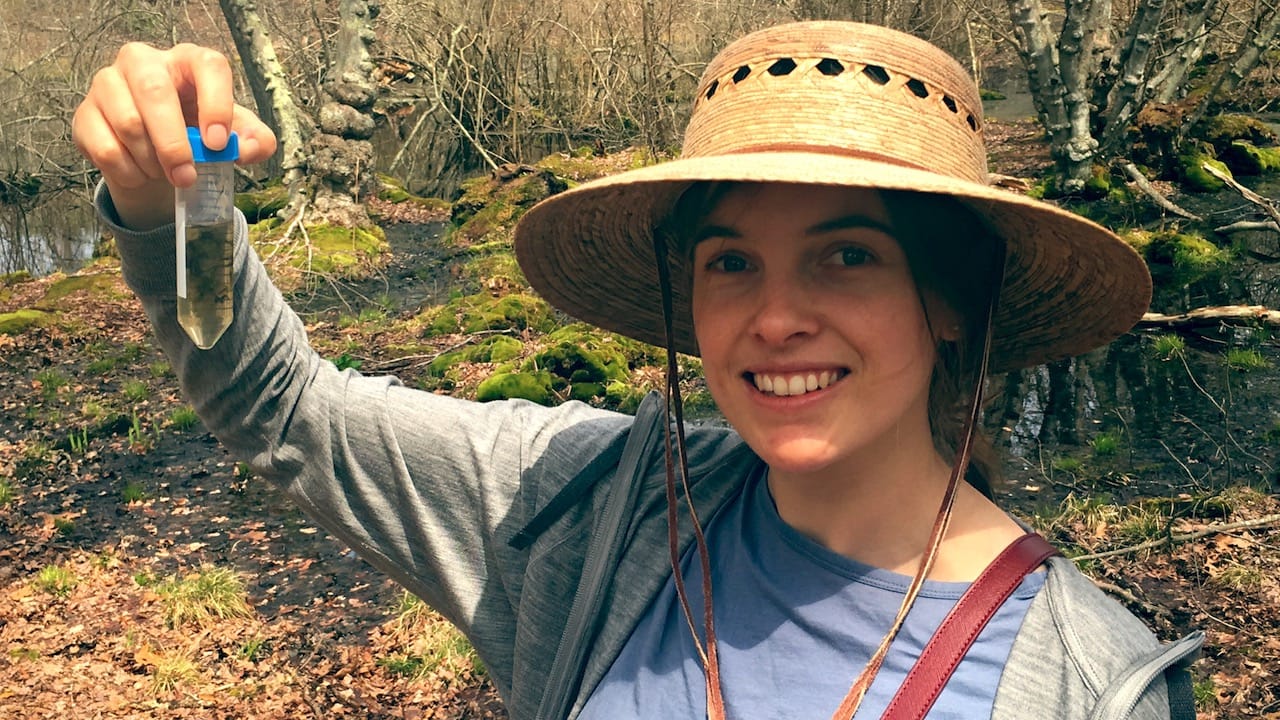 Selections From Pondlife: The Hidden World of New York City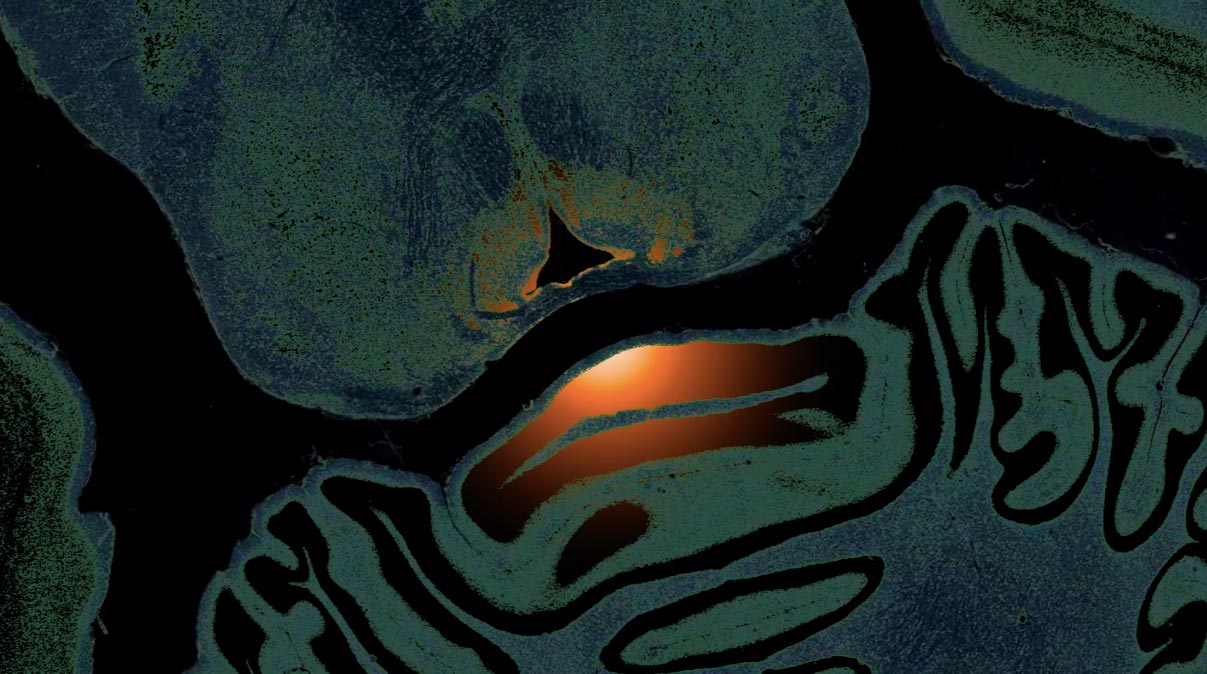 Memory is Everything, Without It We Are Nothing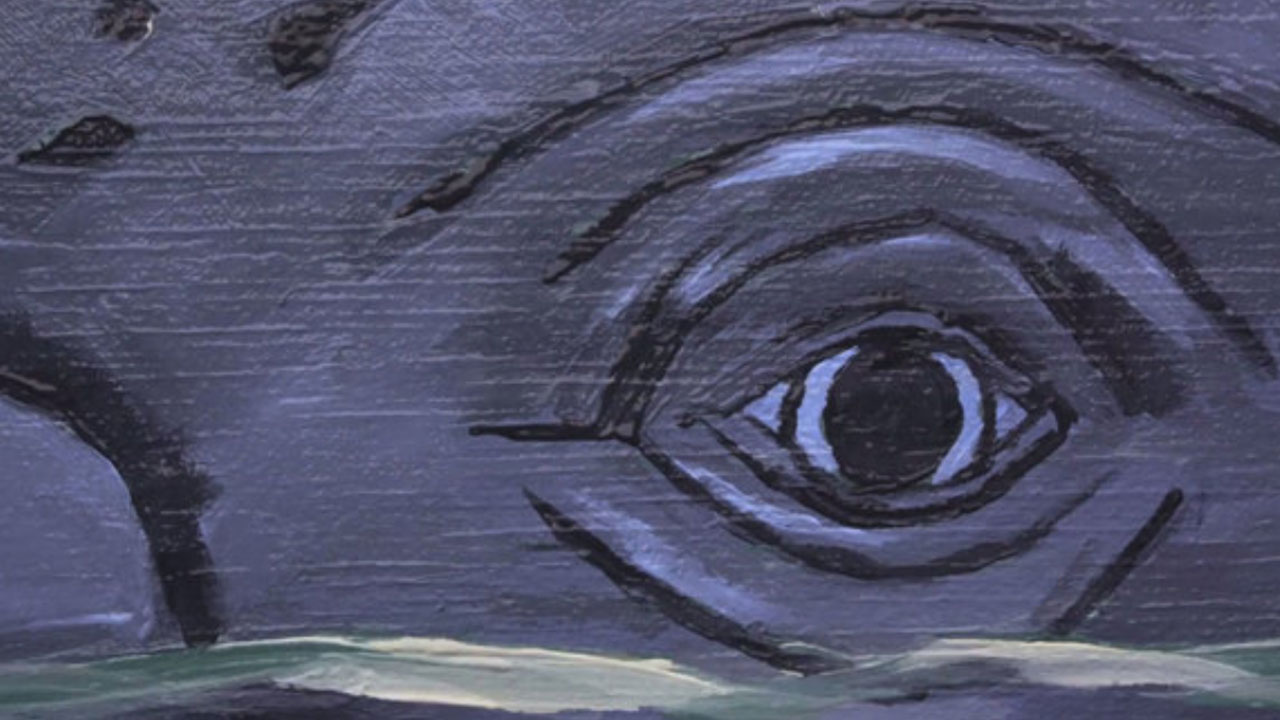 Whales and Humans Intertwined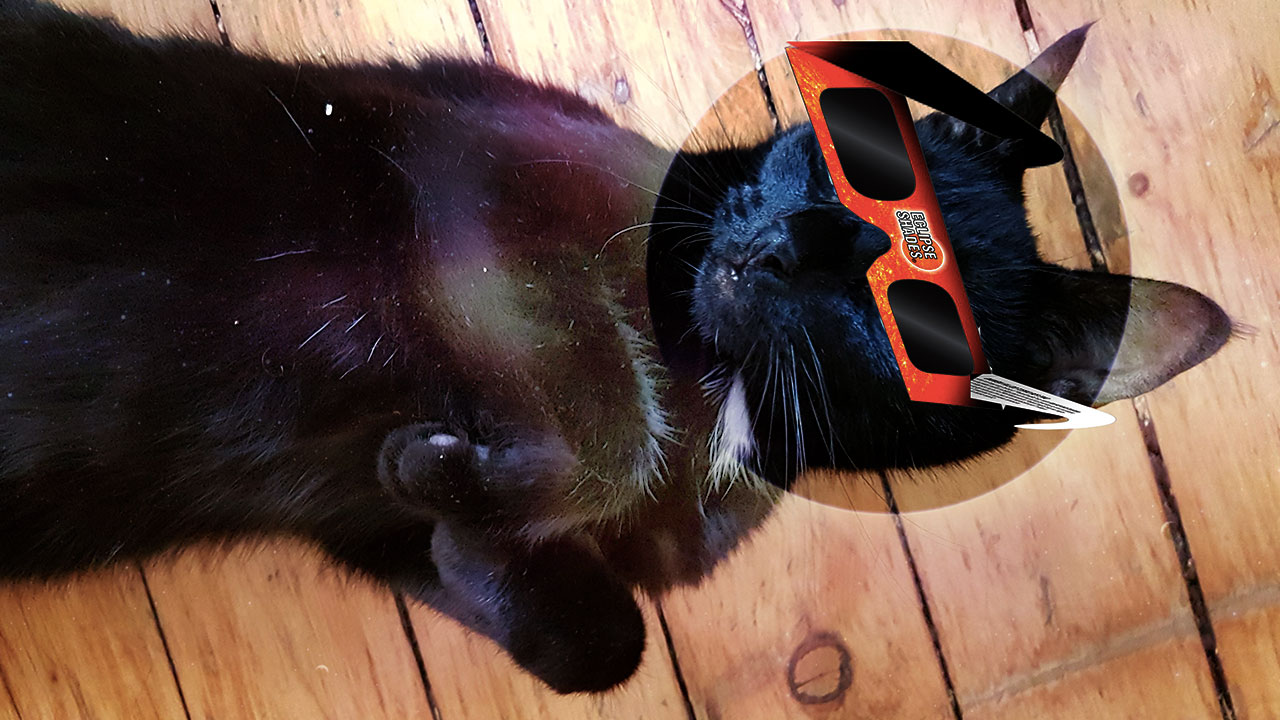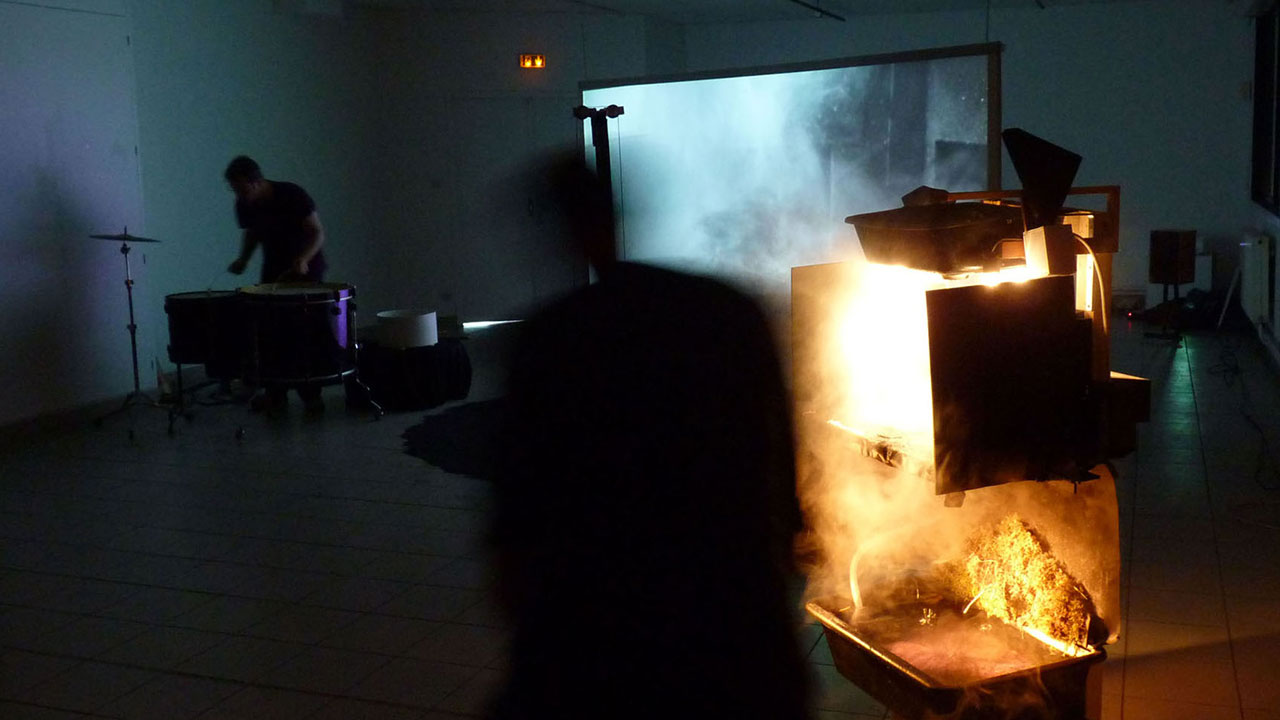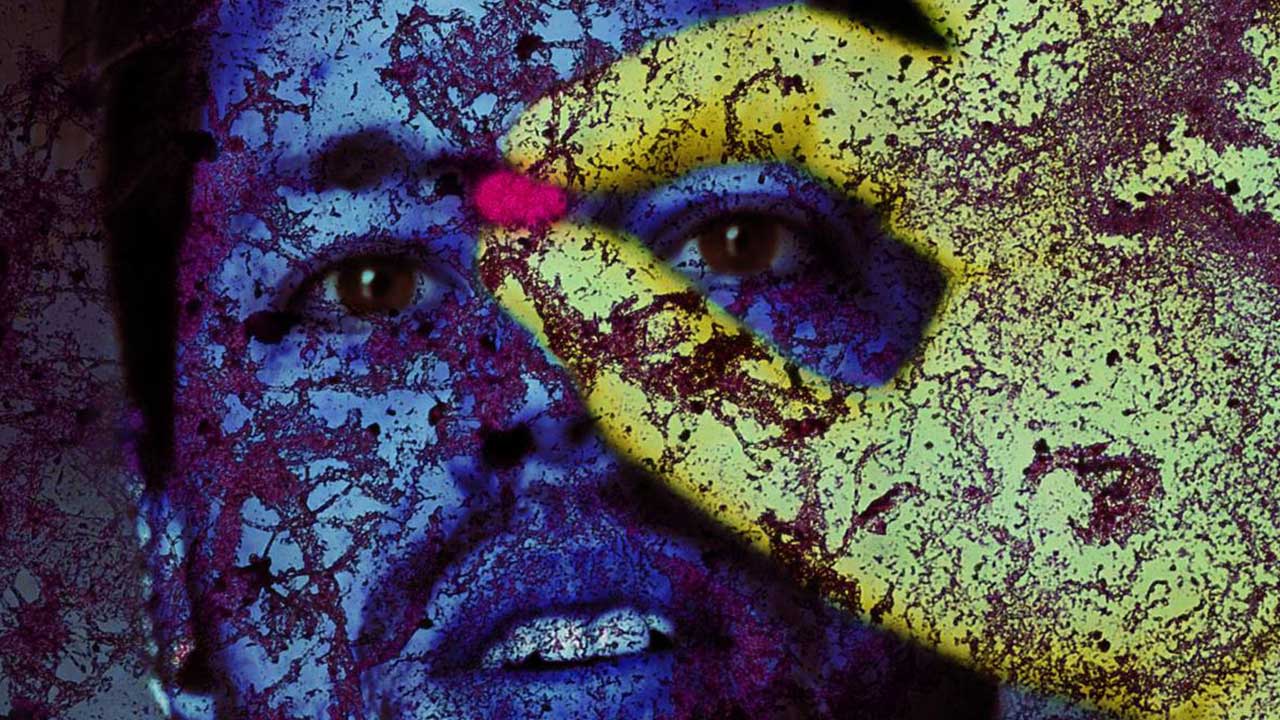 Hacking Your Genes Has Never Been Easier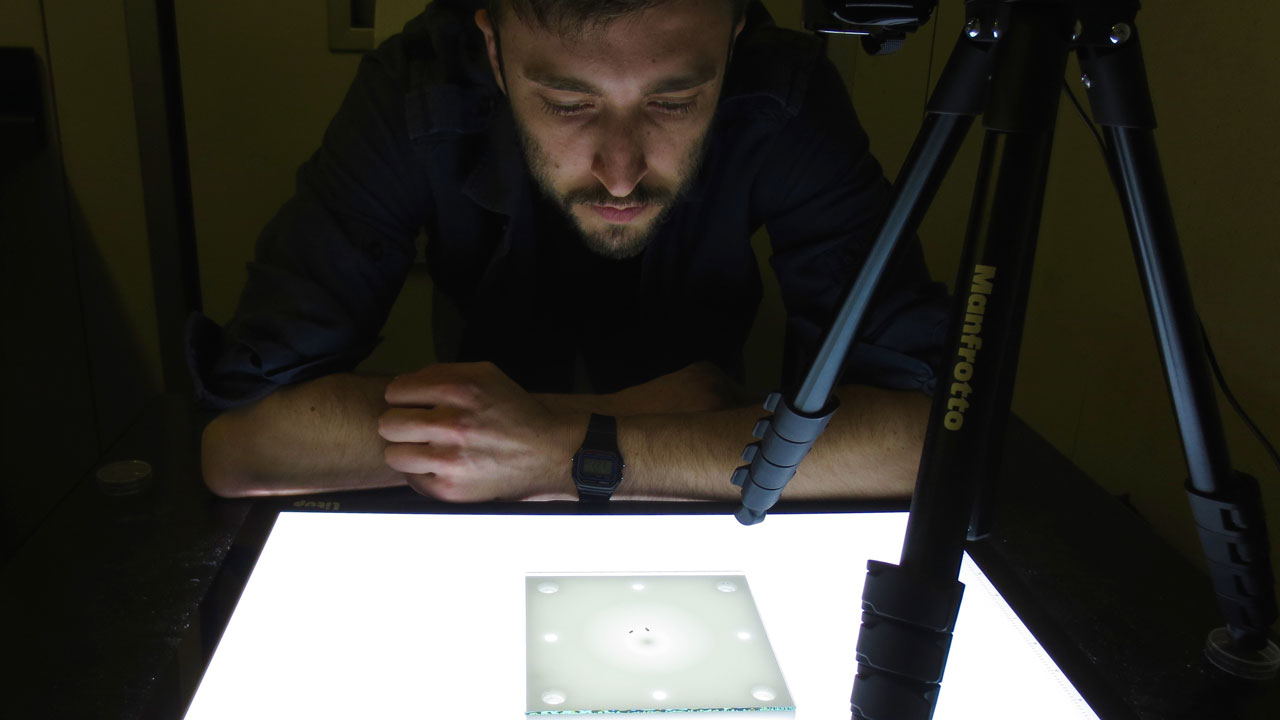 What flies can teach us about the evolution of behavior and morphology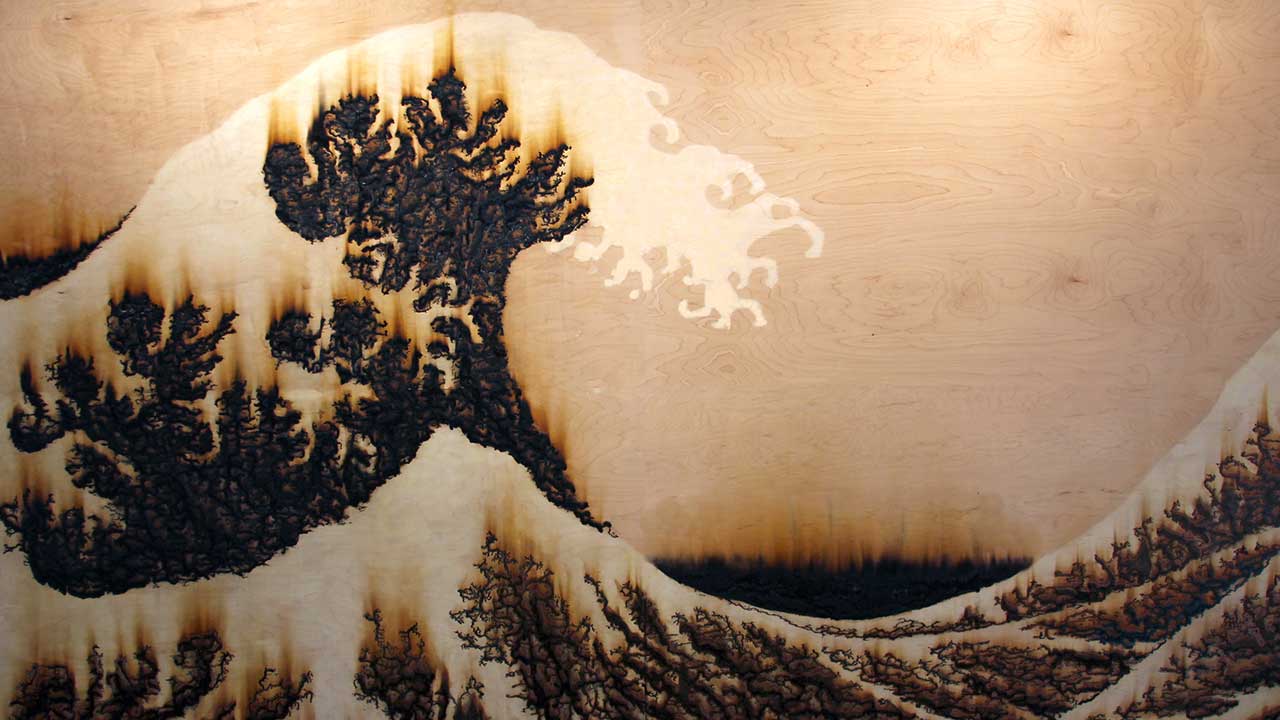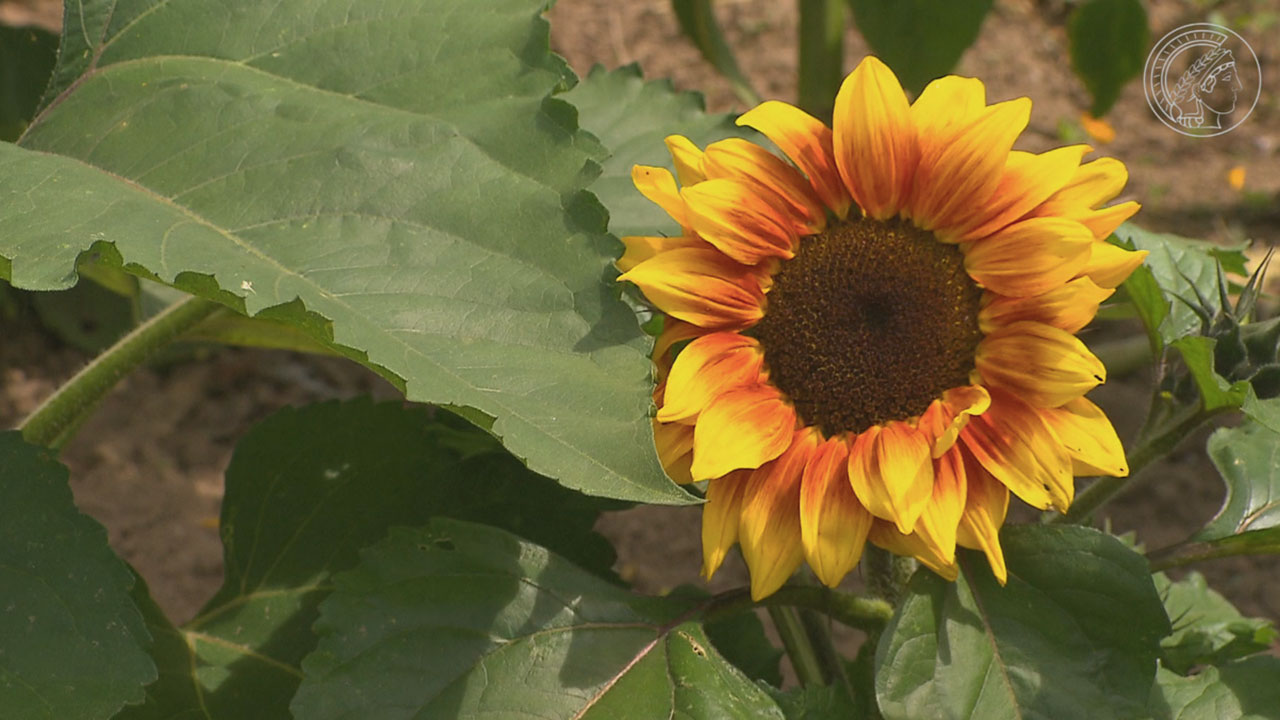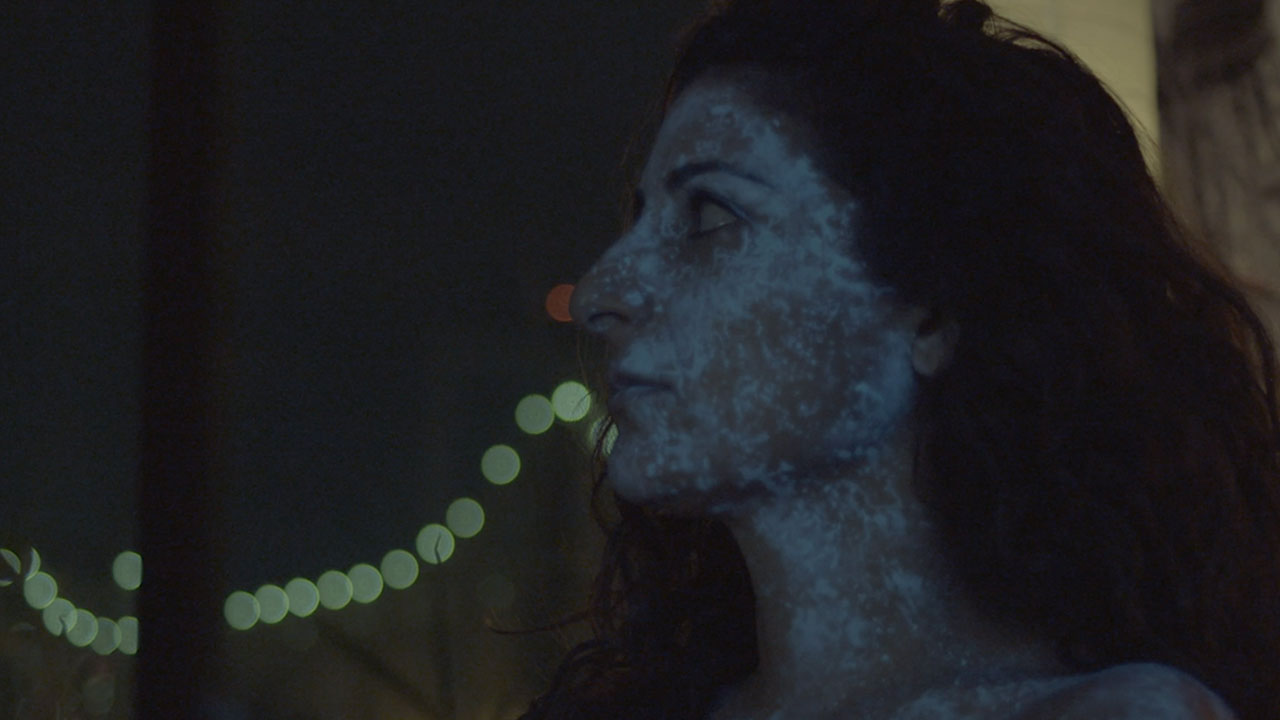 What's Emerged from the Symbiosis Competition at the 12th Annual Imagine Science Film Festival
The Horror of Science in 21st Century Film
Animating Life With Experimental Documentary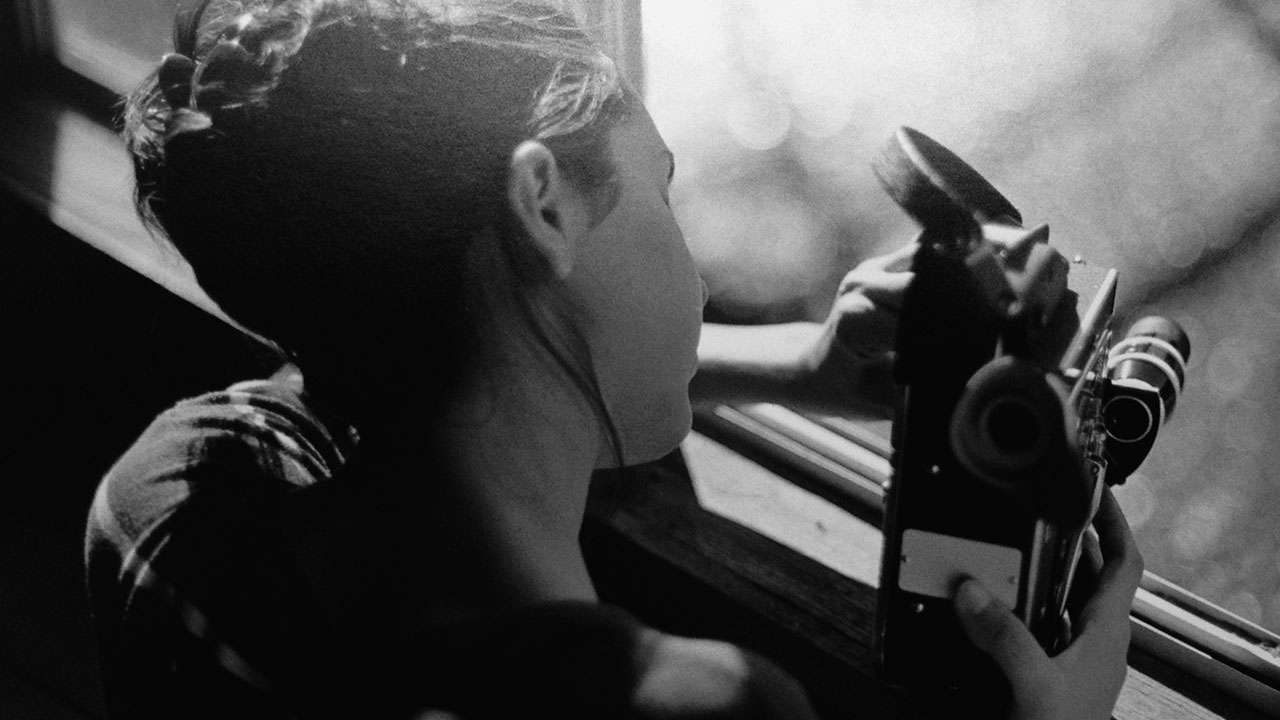 Science and Poetry in the Everyday
The Secret Garden: Evolutions of Virtual Plants & Corals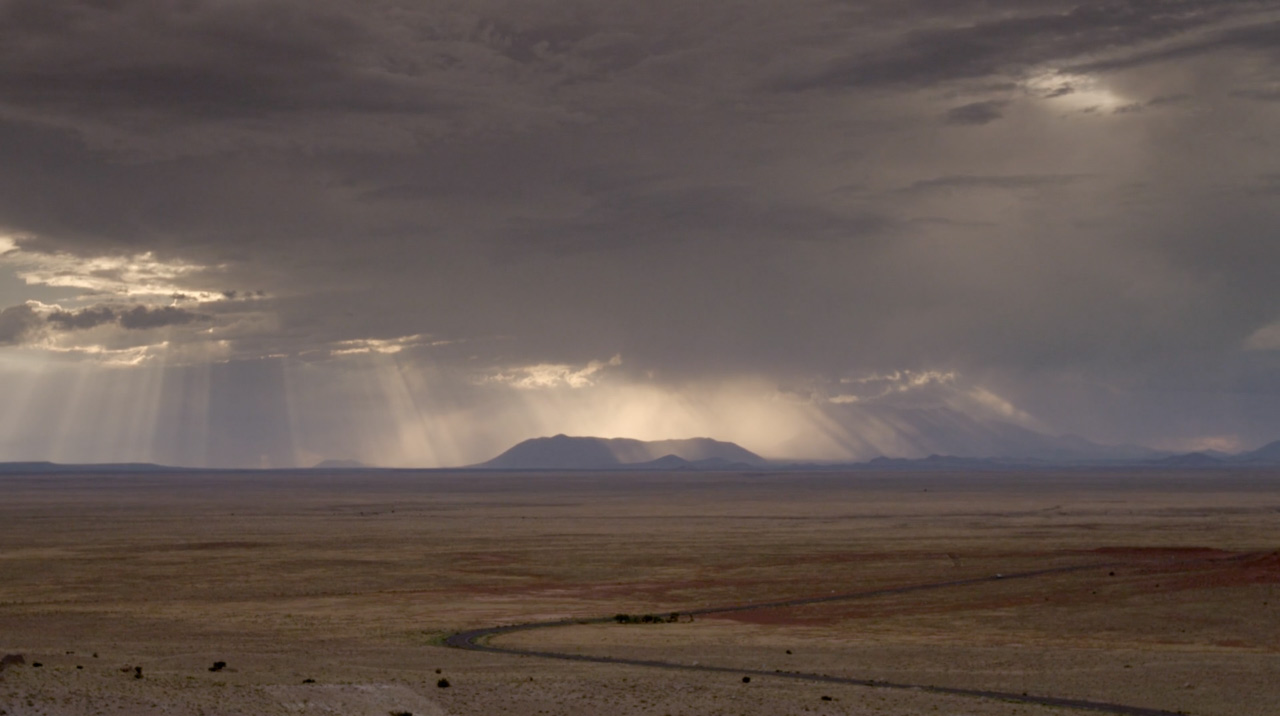 Science v. Religion: Genesis to Genetics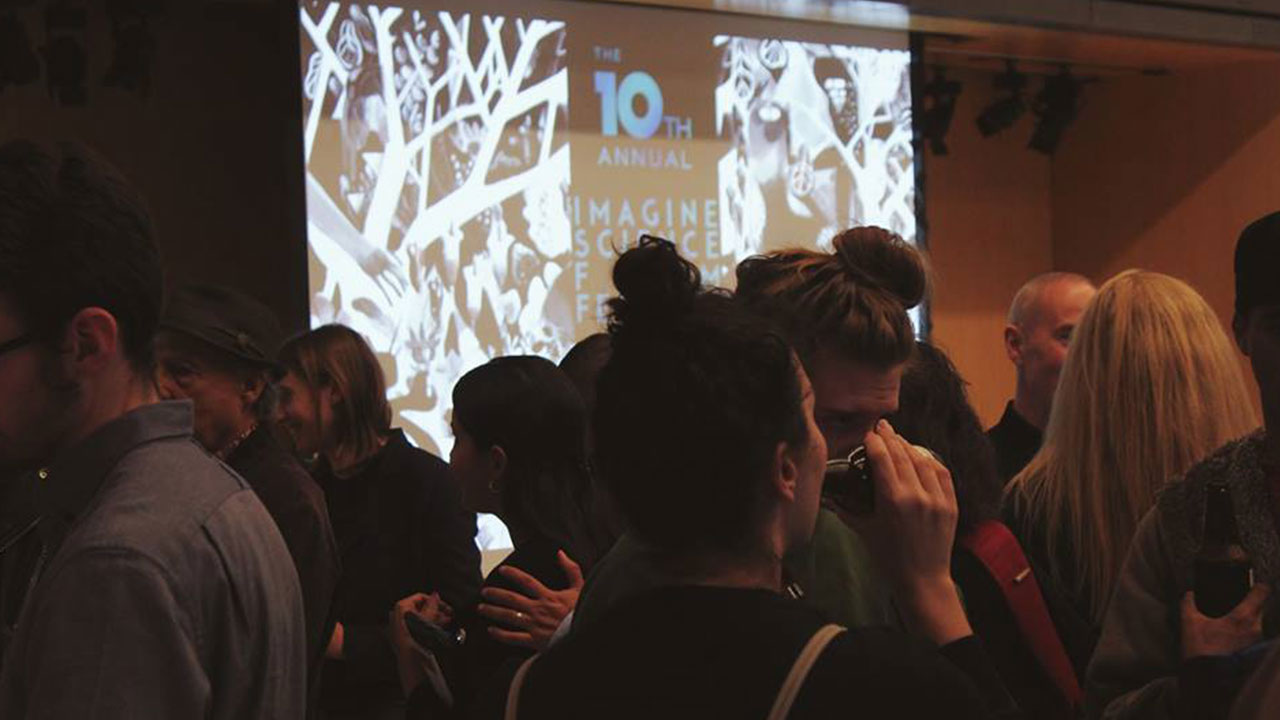 Winners of the 10th Annual Imagine Science Film Festival