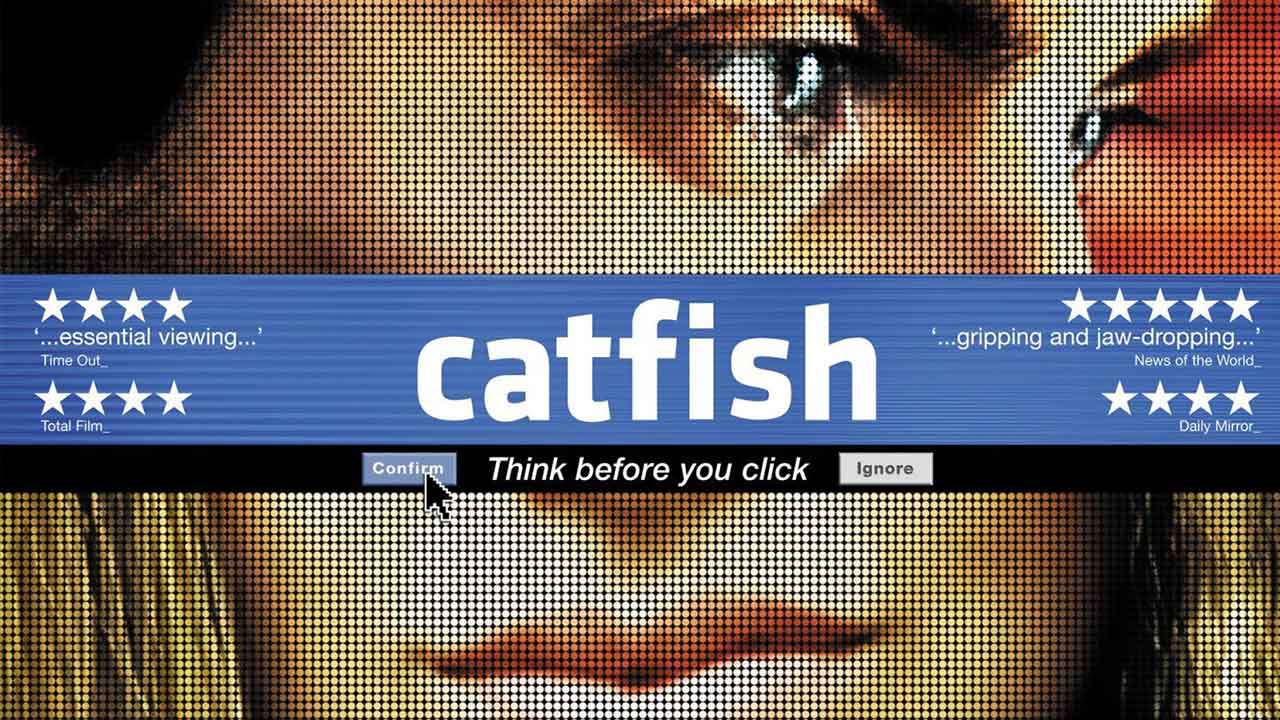 Catfish
Henry Joost,Ariel Schulman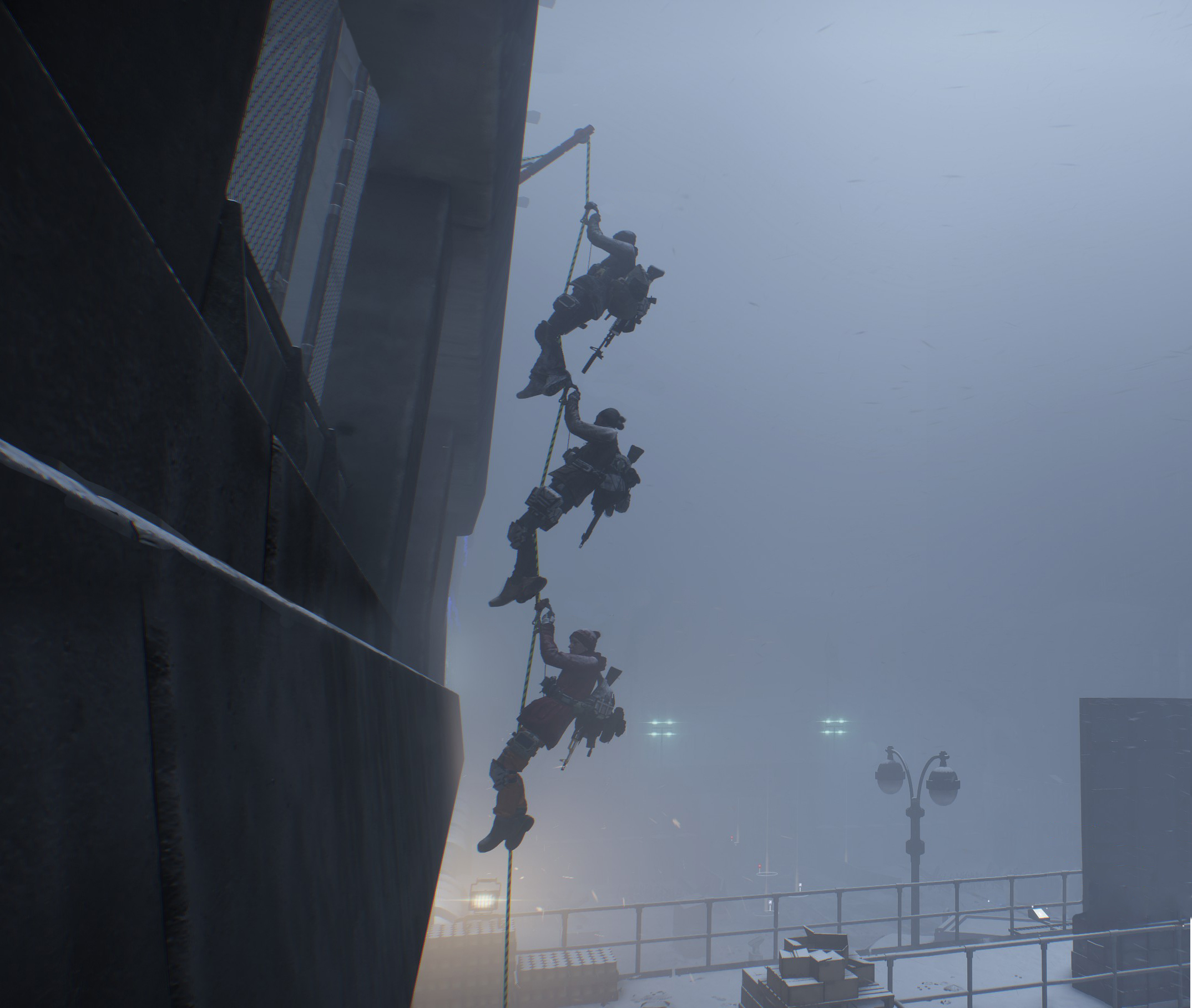 Operation Jane Walk
Robin Klengel / Leonhard Müllner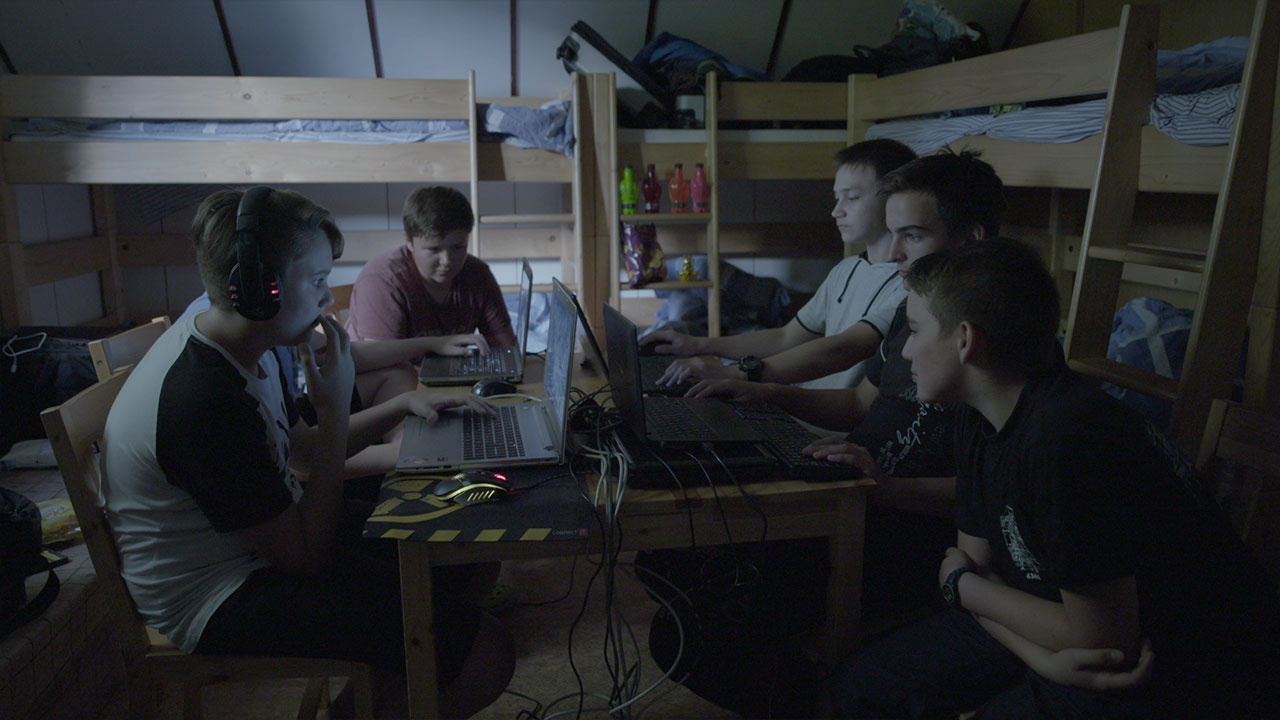 Children Online
Kateřina Hager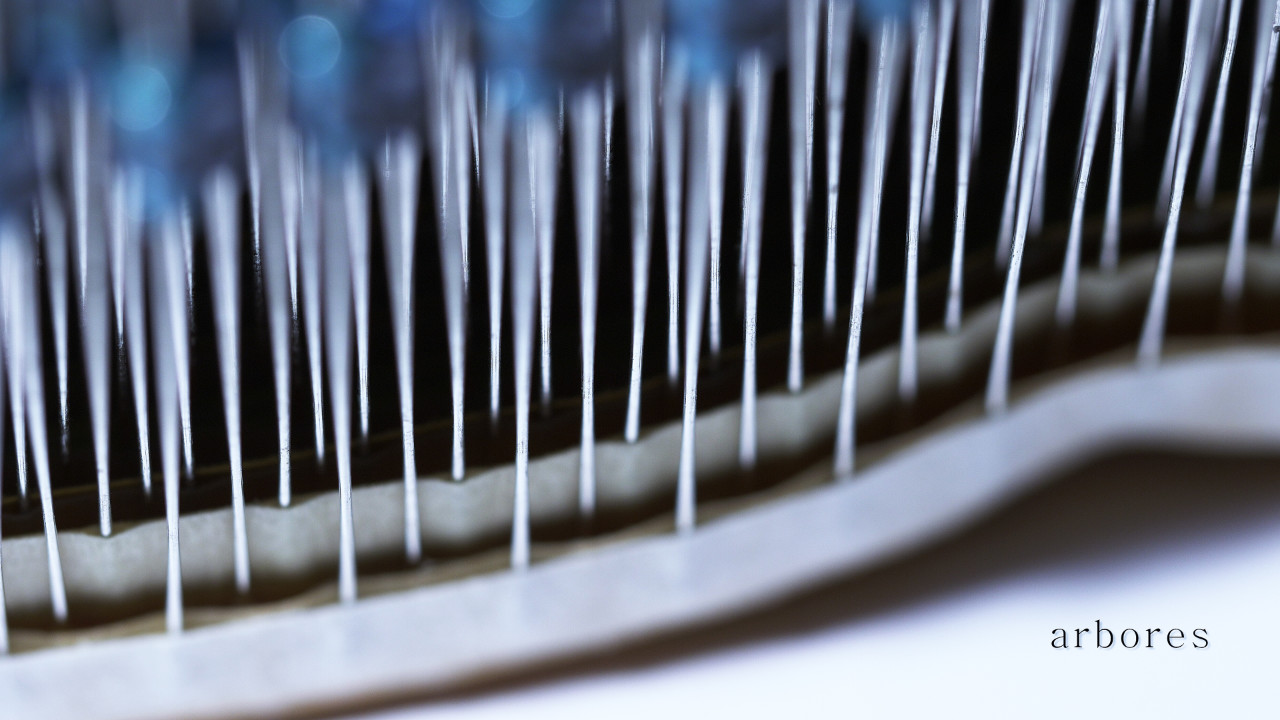 Structures of Nature
Martin Gerigk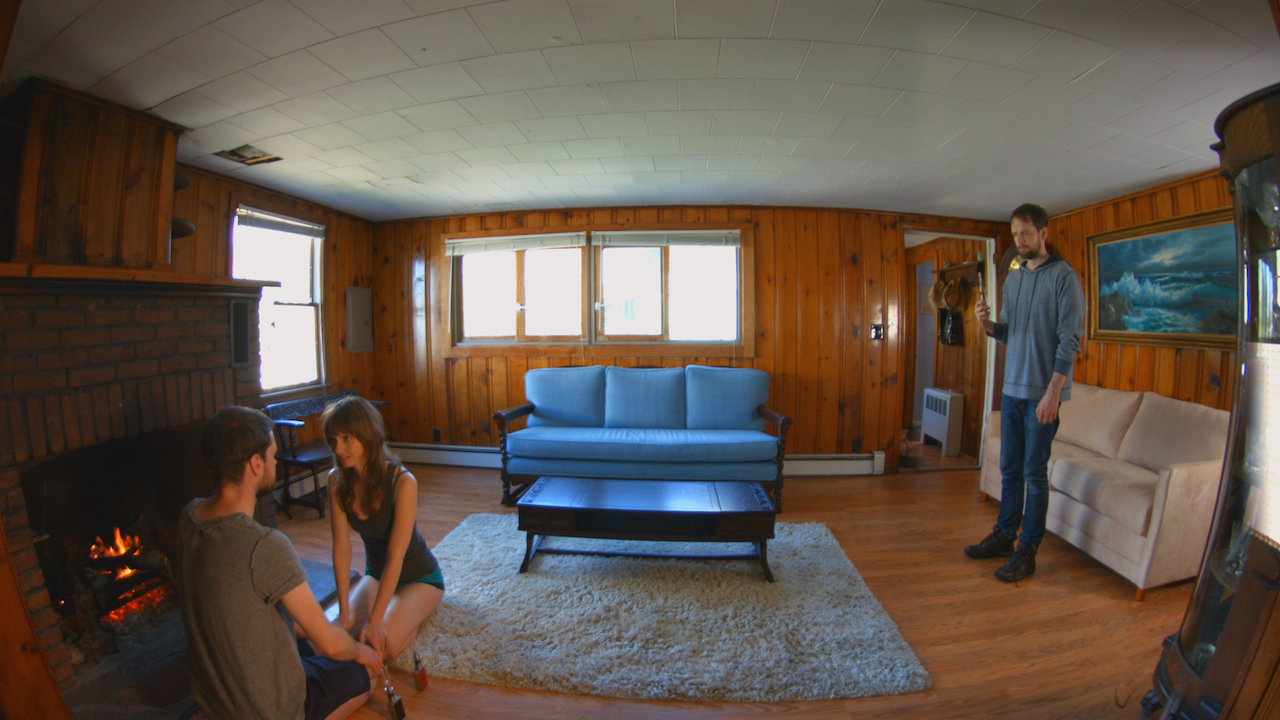 Olfactory
Christopher Piazza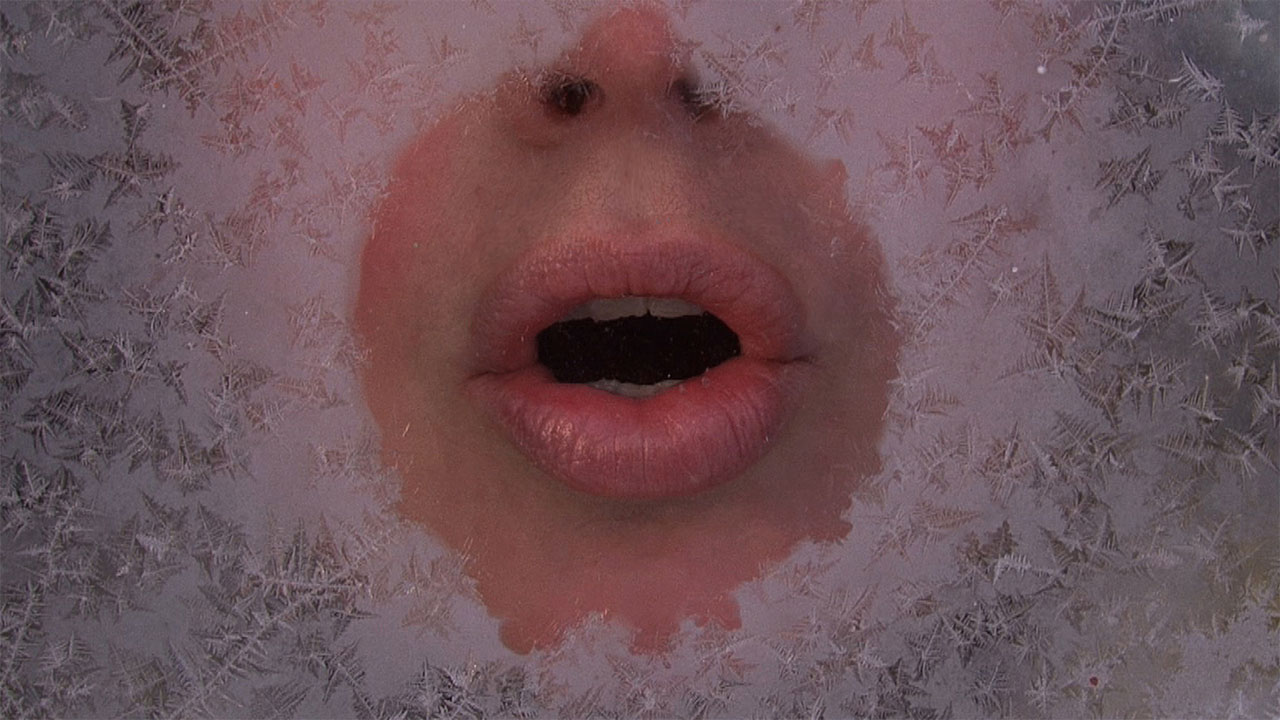 Breath
Eva Bakkeslett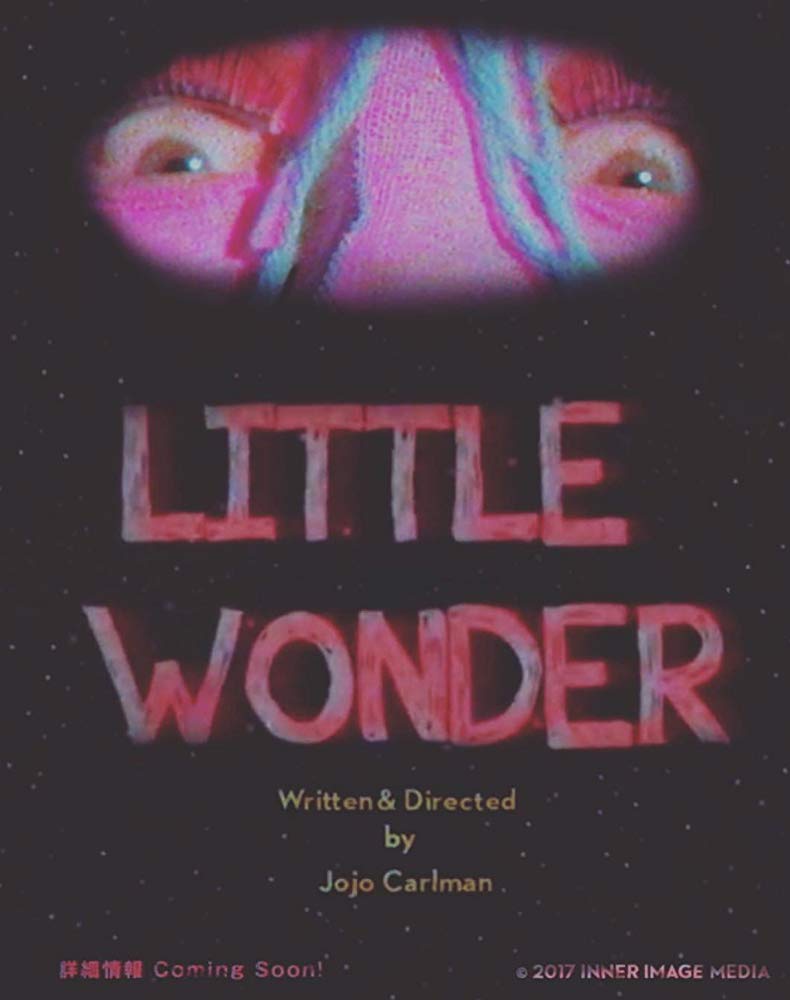 Little Wonder
Jojo Carlman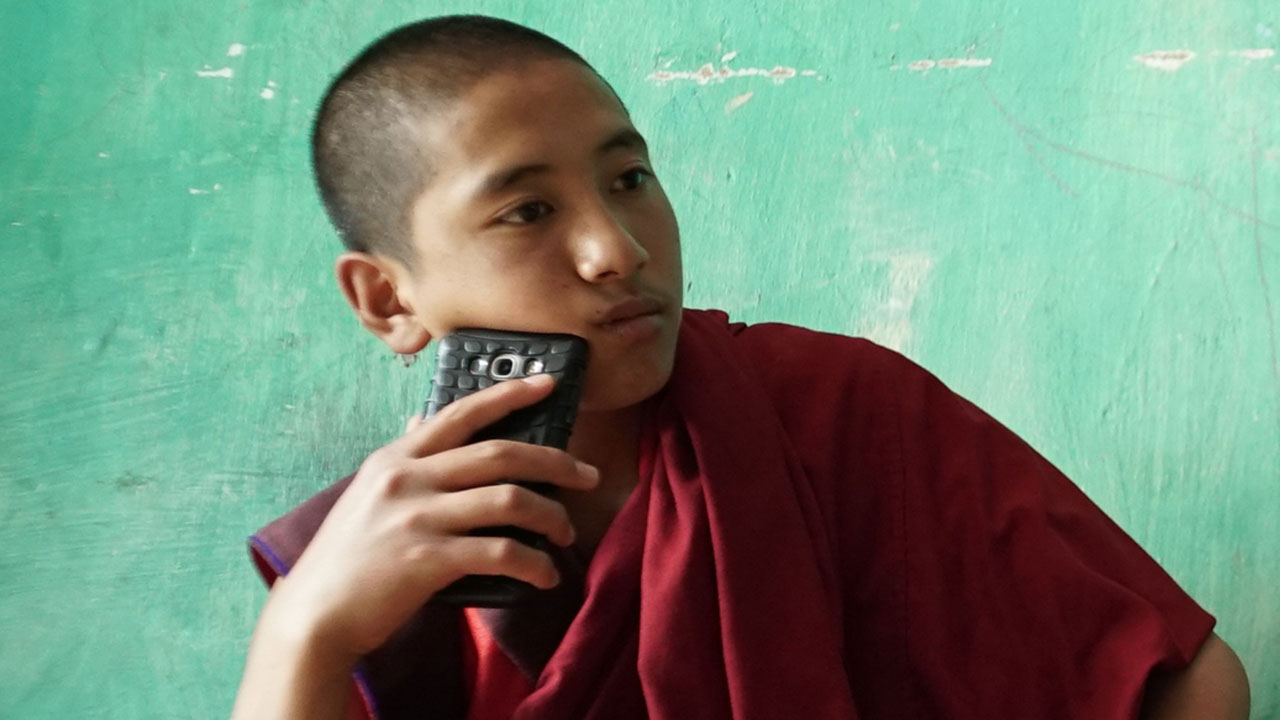 Sing me a Song
Thomas Balmès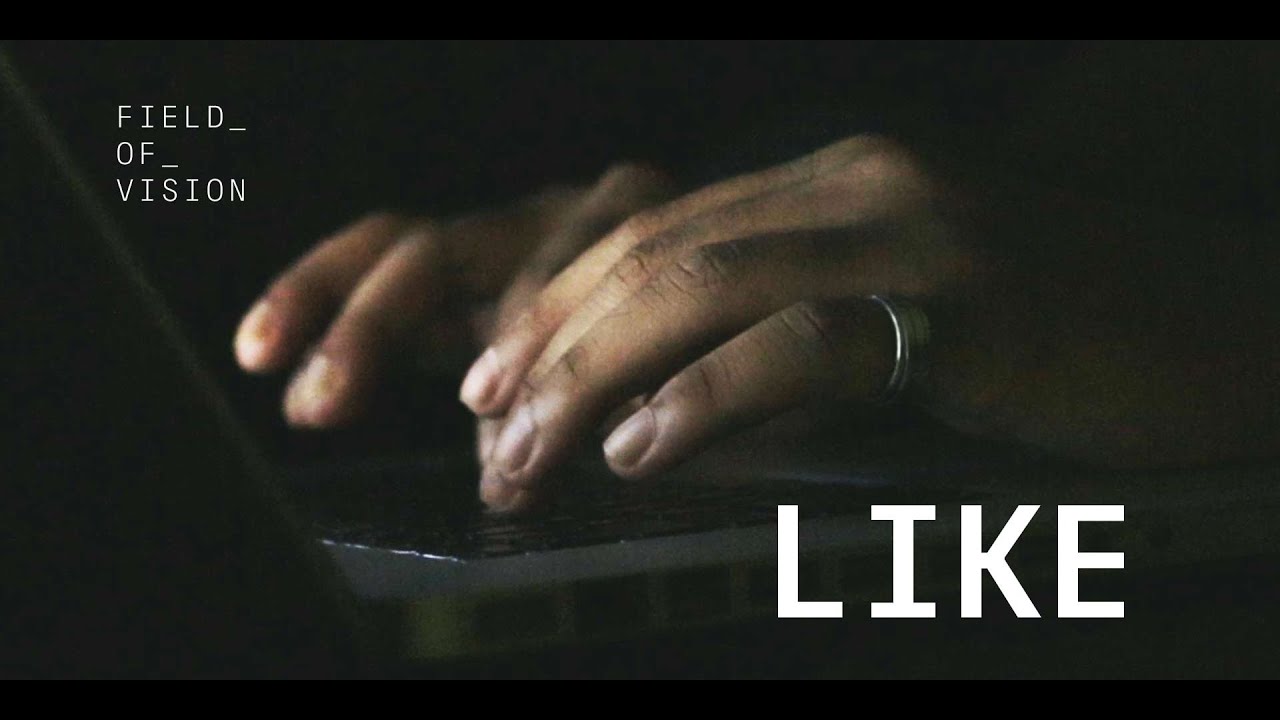 LIKE
Garrett Bradley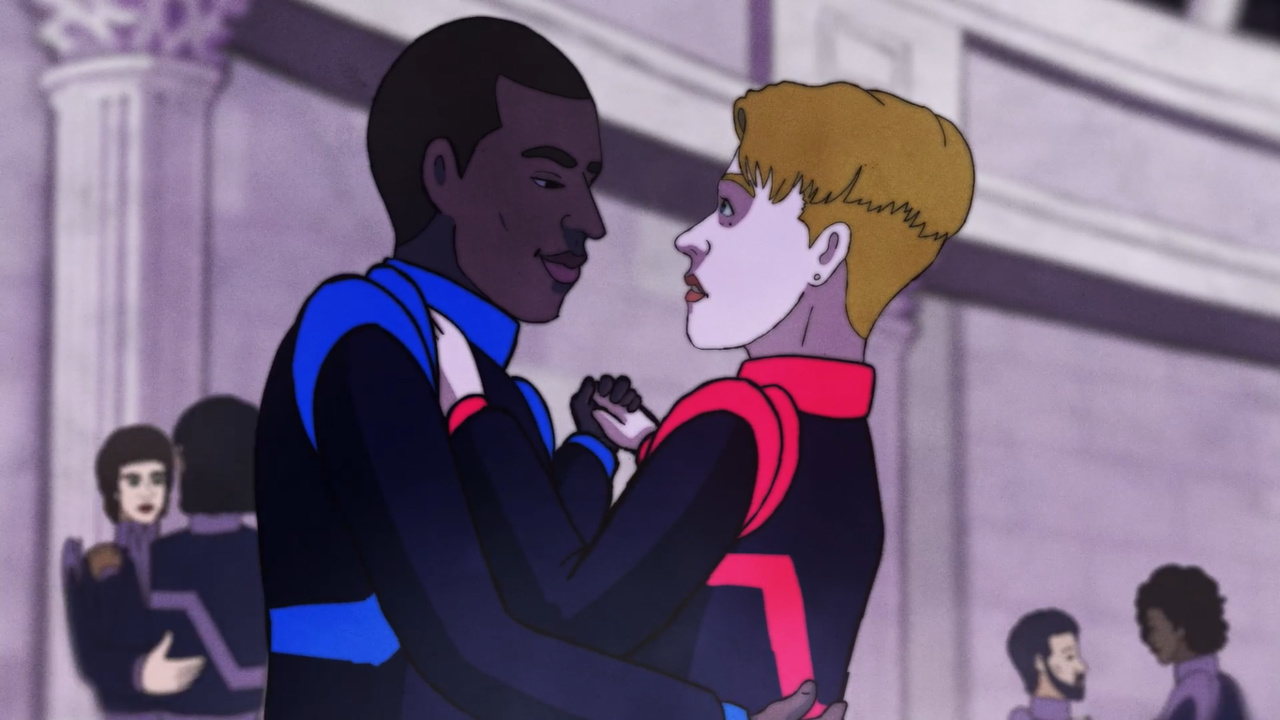 Lovestreams
Sean Buckelew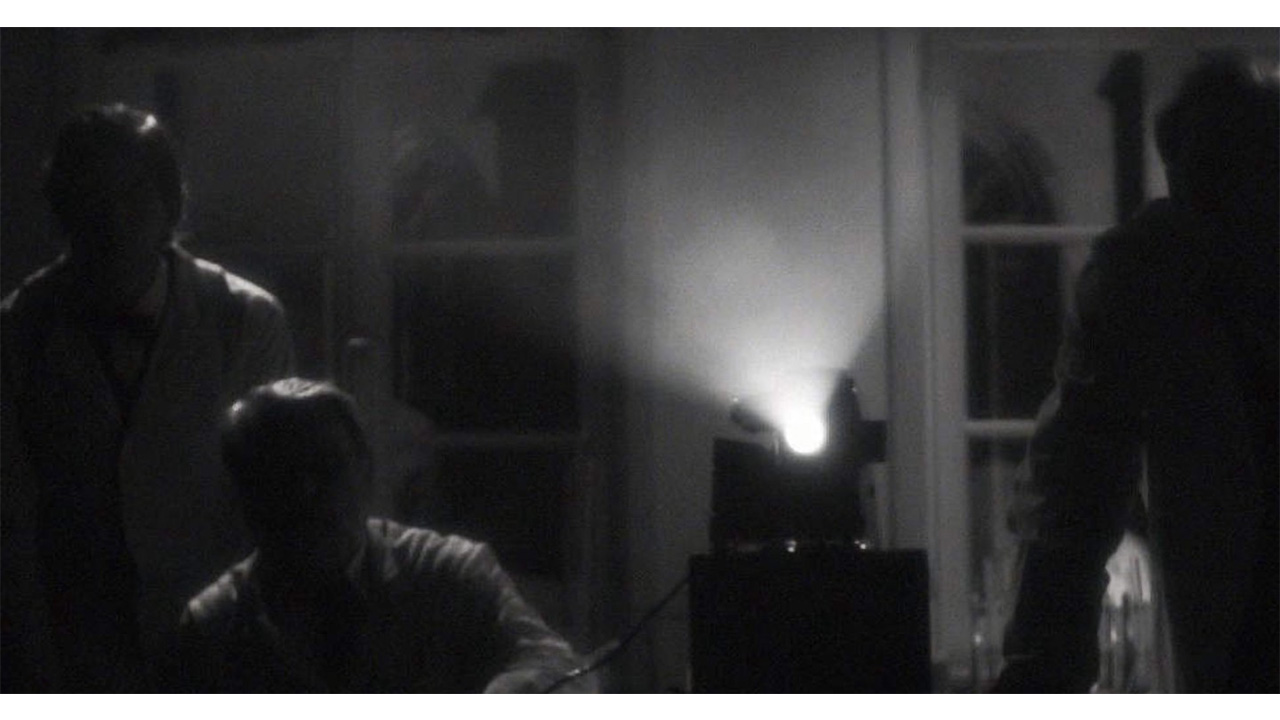 The Color Out of Space
Huan Vu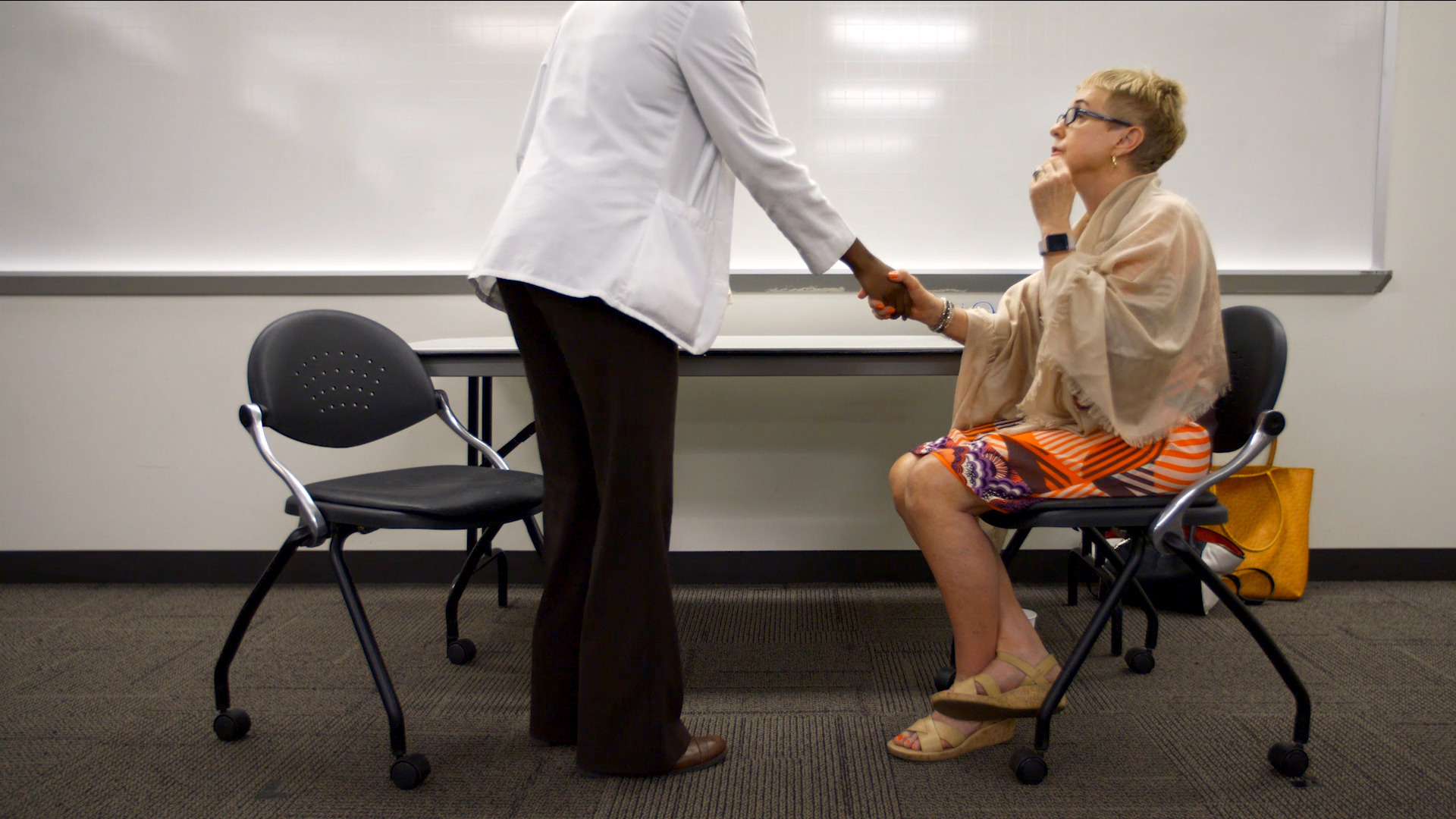 Scenes of Disclosure
Kaisu Koski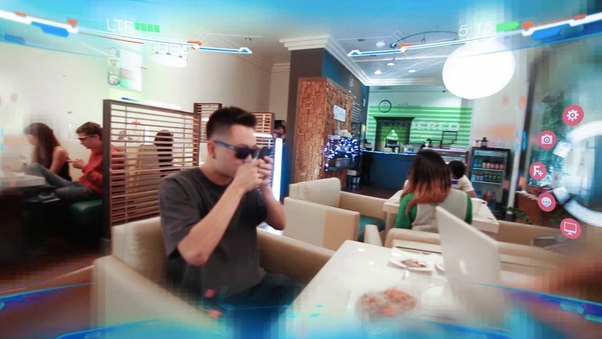 Cafe Glass
Wen Ren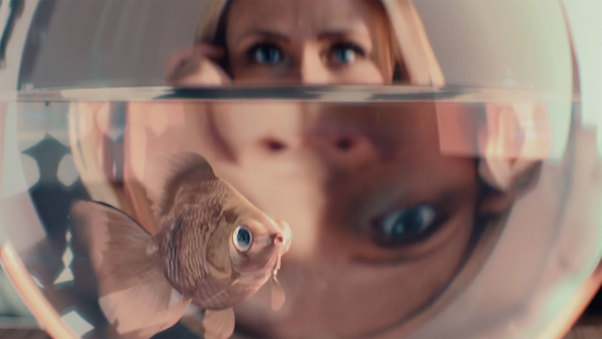 Blue-Eyed Me
Alexey Marfin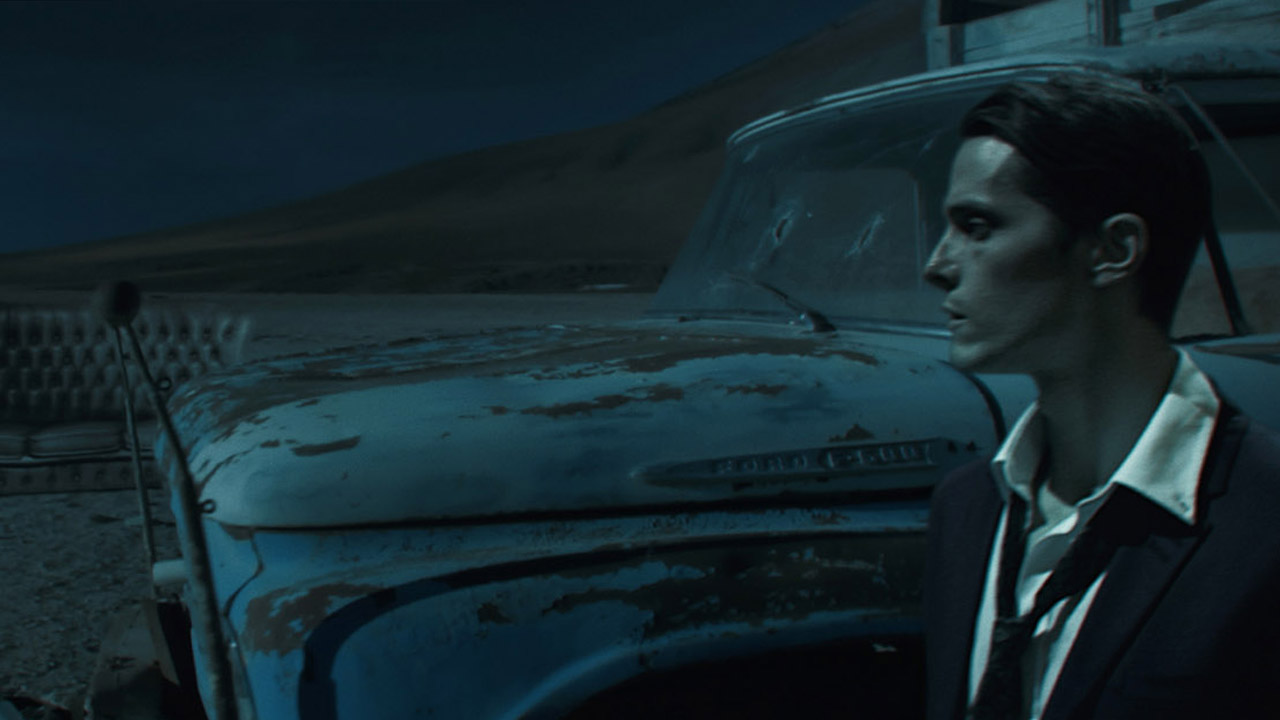 Into the Stream
Alexey Marfin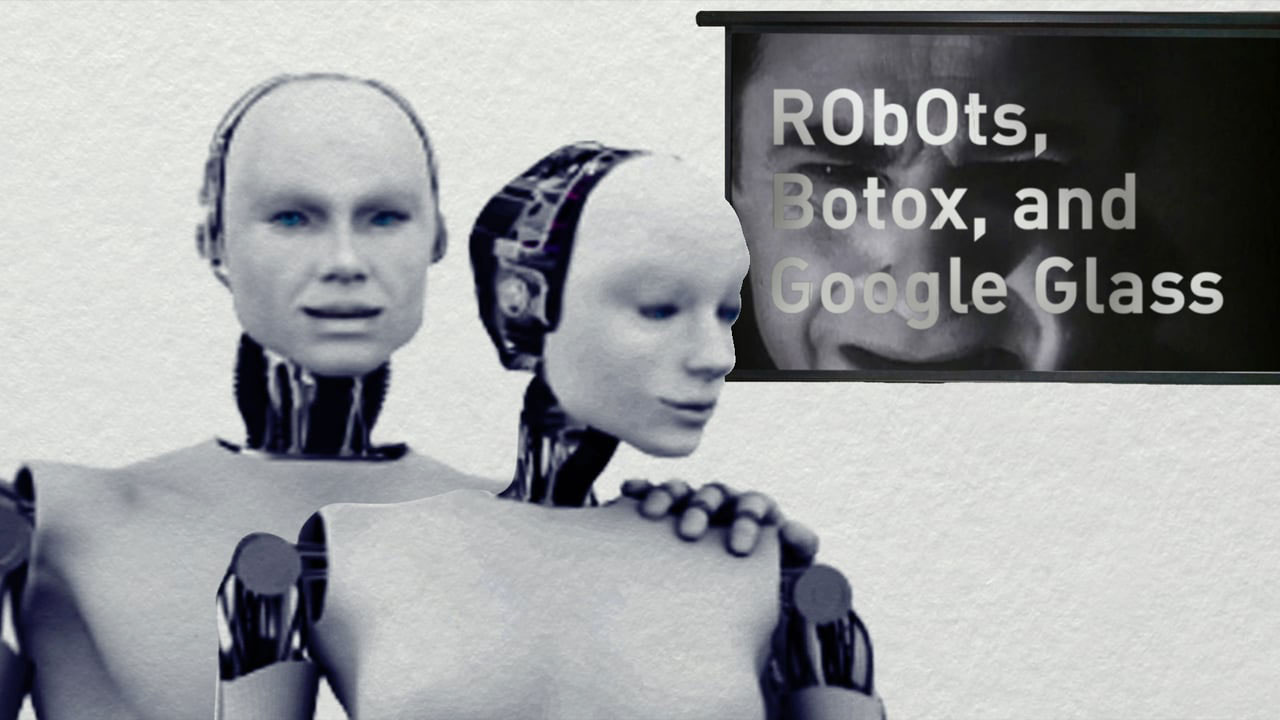 Robots, Botox, & Google Glass
Tiffany Shlain,Ken Goldberg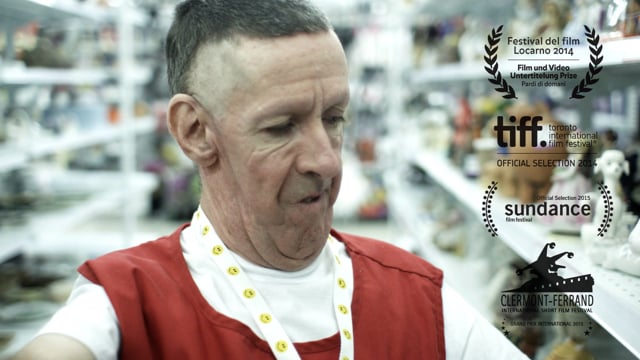 Rate Me
Fyzal Boulifa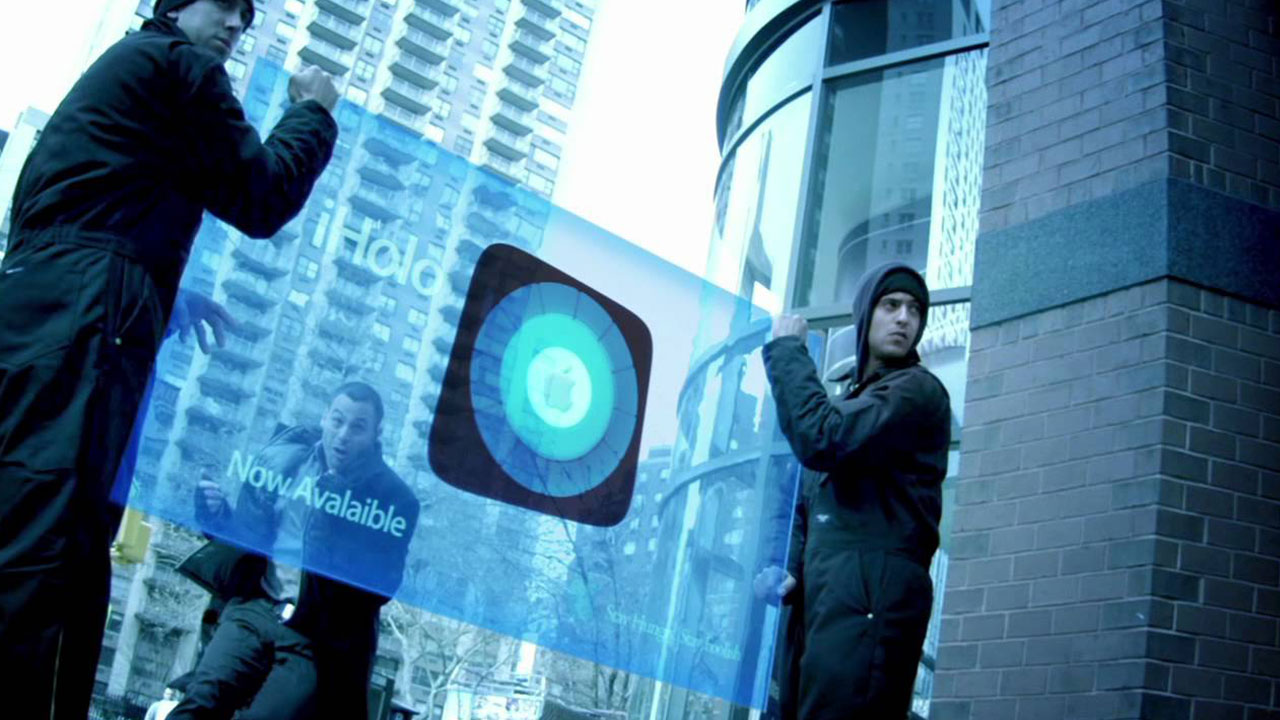 Plurality
Dennis Liu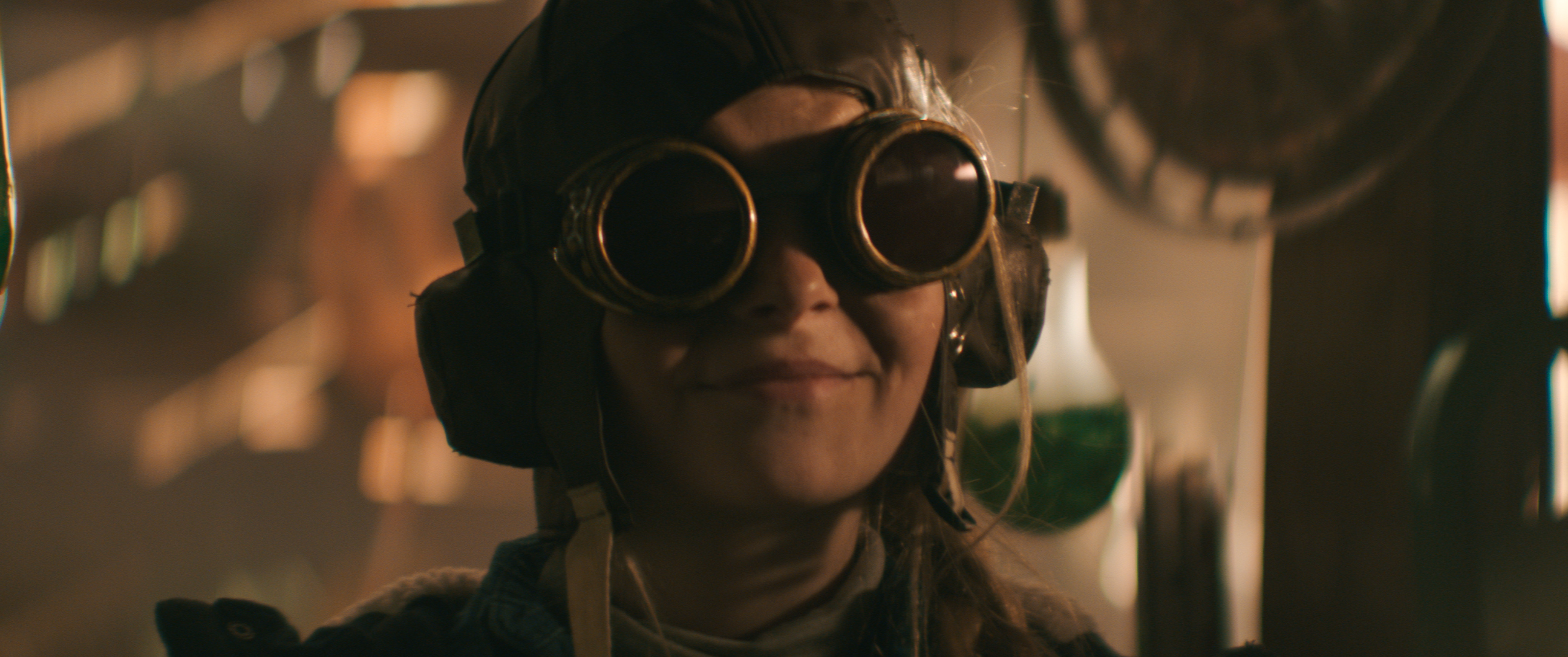 Litterbugs
Peter Stanley Ward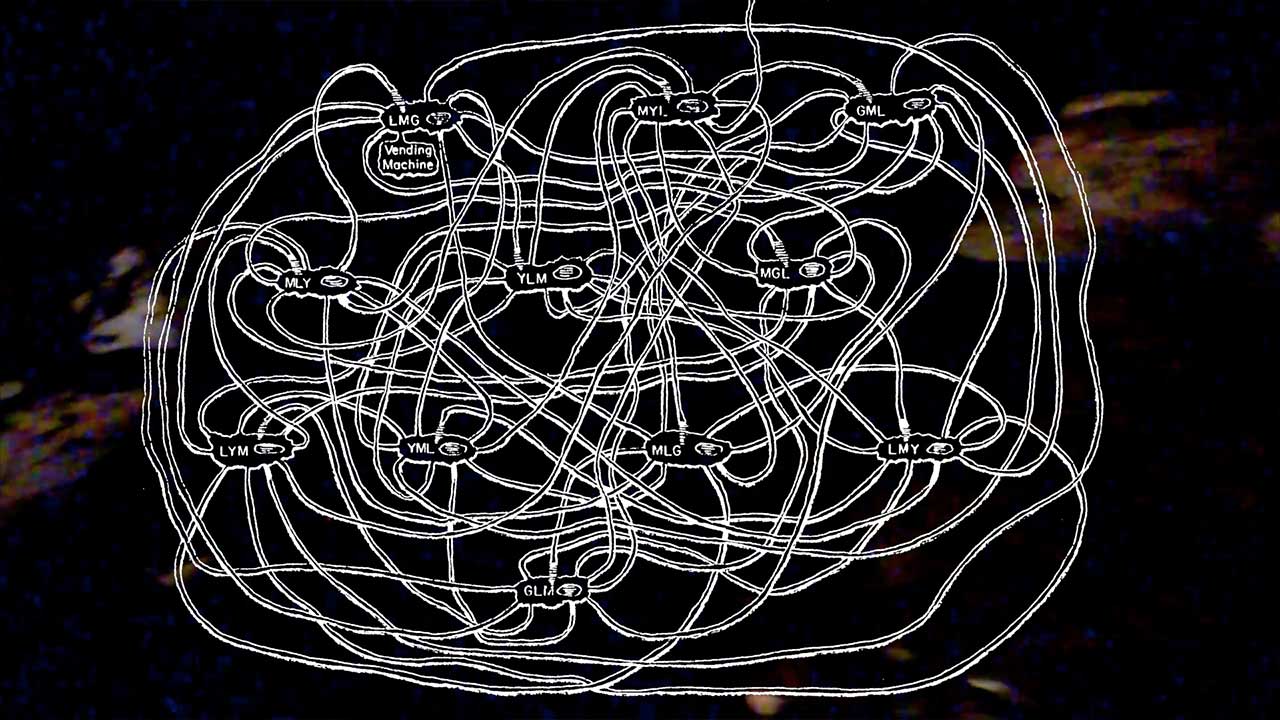 Colossal Cave
Graeme Arnfield
El Auge del Humano (The Human Surge)
Eduardo Williams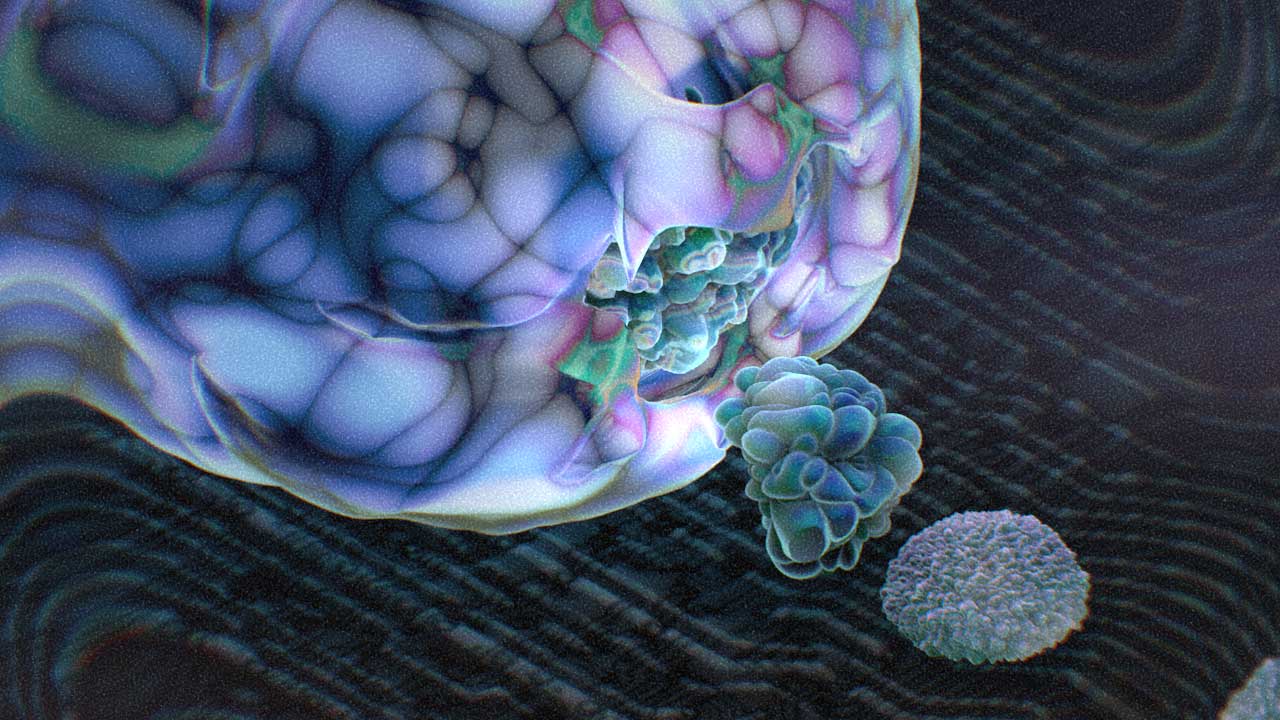 Immunecraft
Eric Schockmel,Megan MacLeod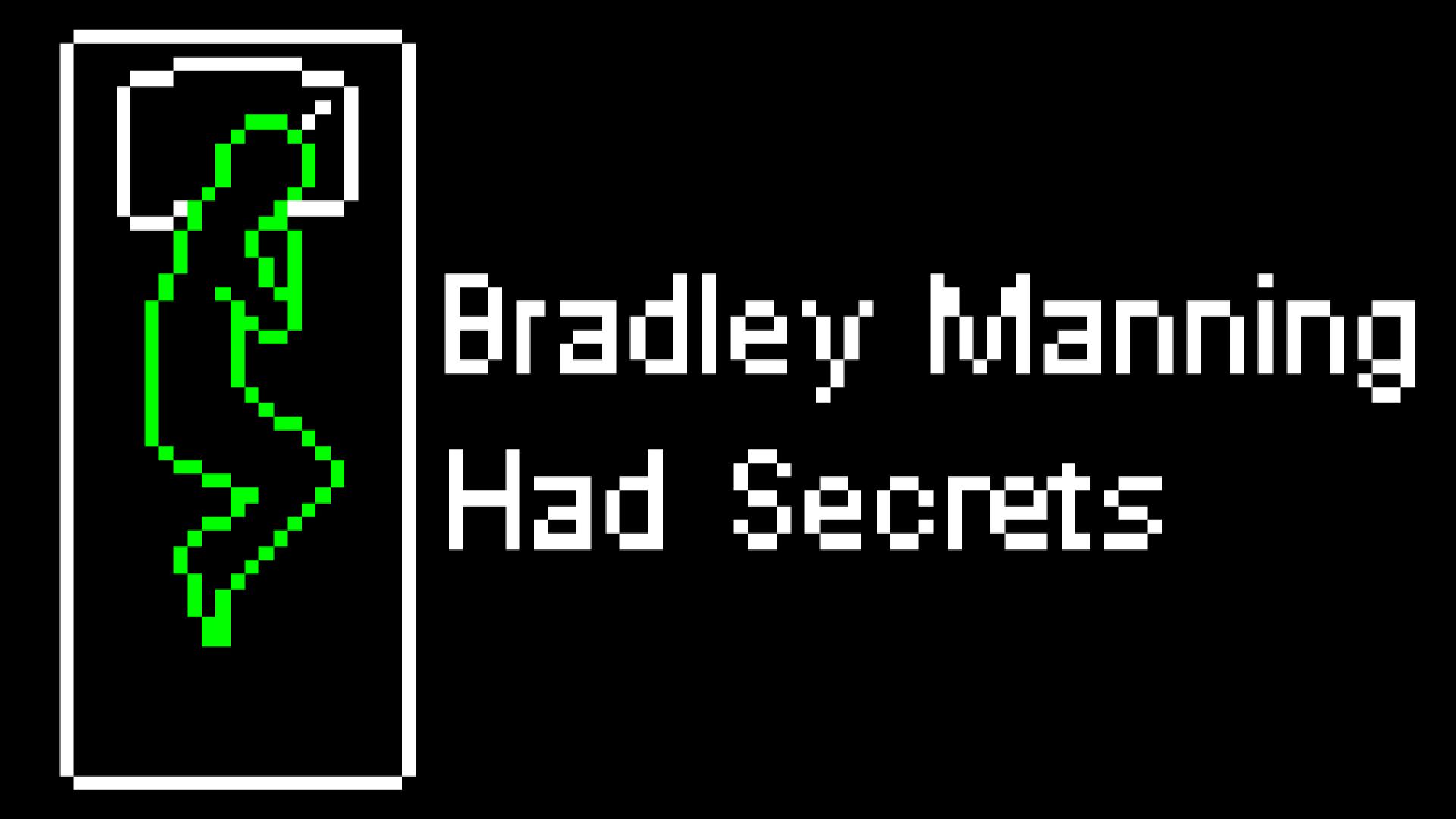 Bradley Manning Had Secrets
Adam Butcher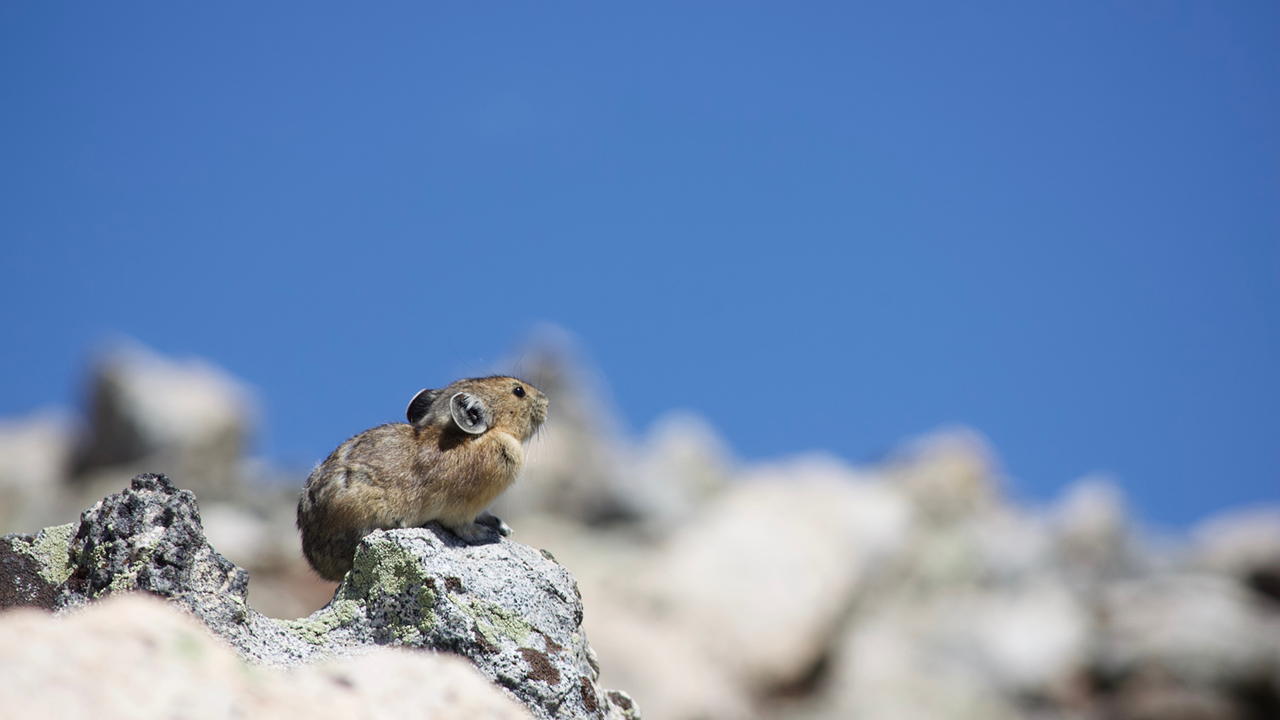 Thermopower
Maya Livio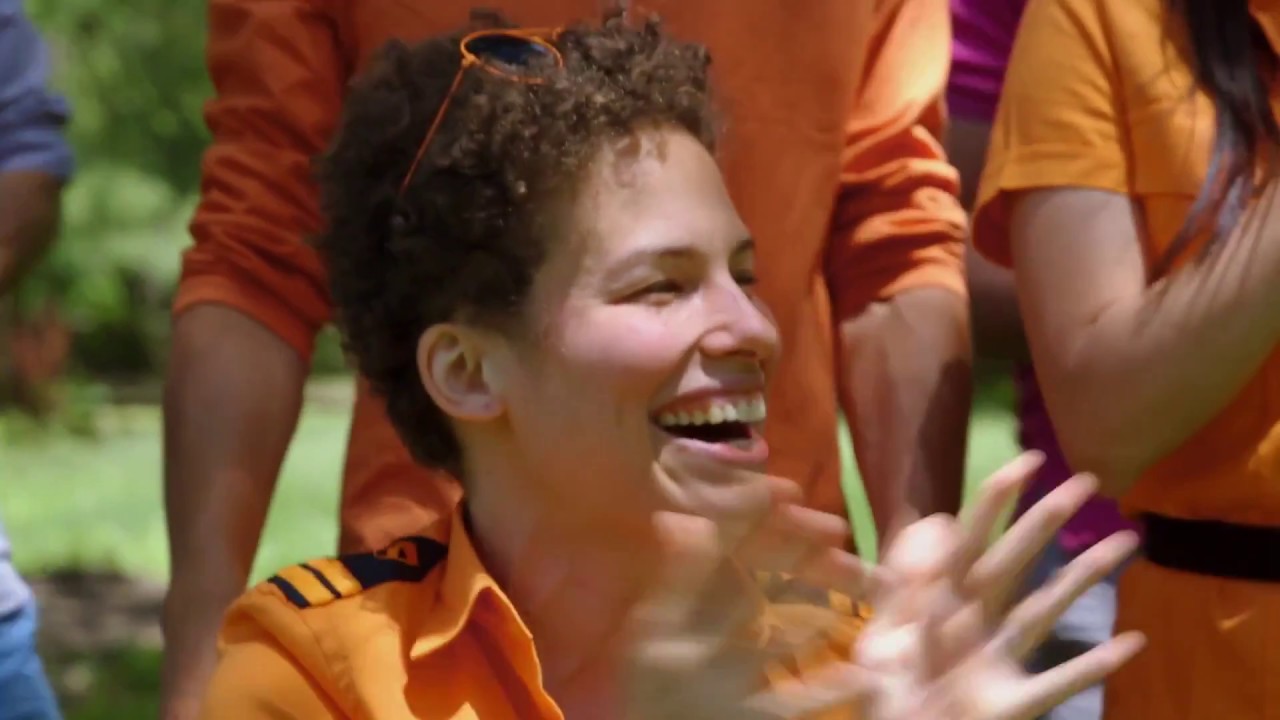 Unrest
Jennifer Brea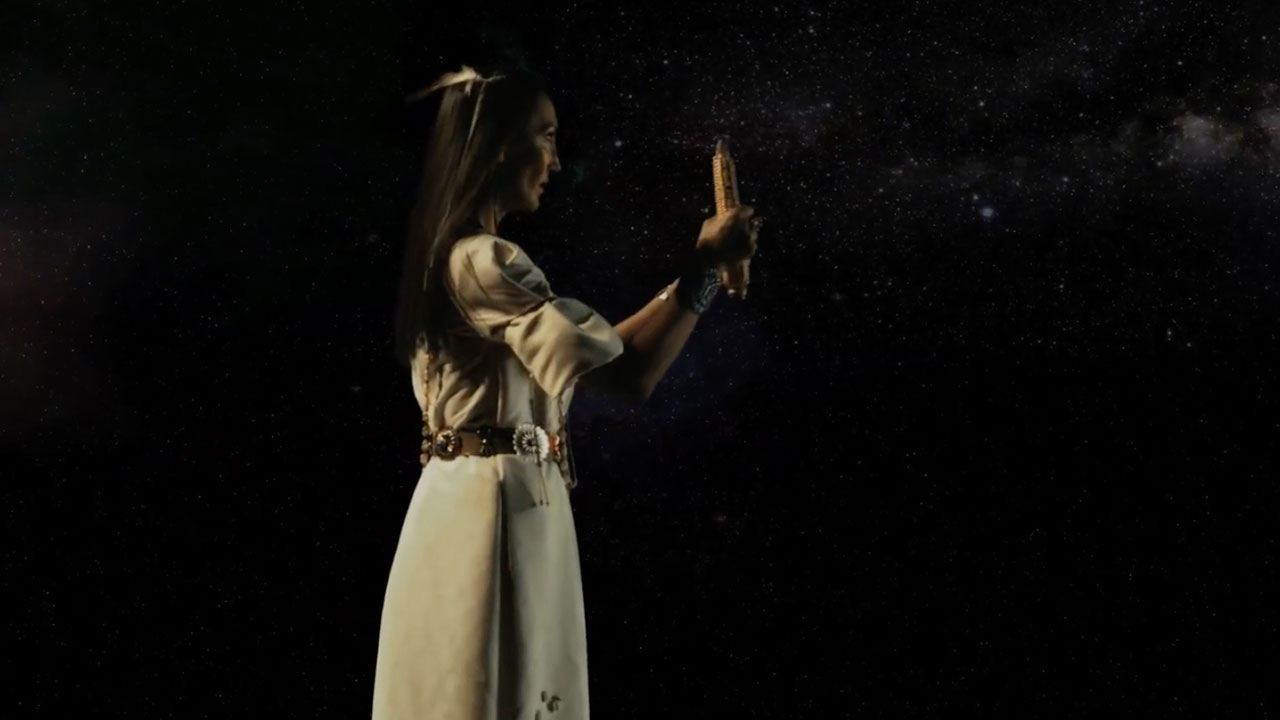 The 6th World
Nanobah Becker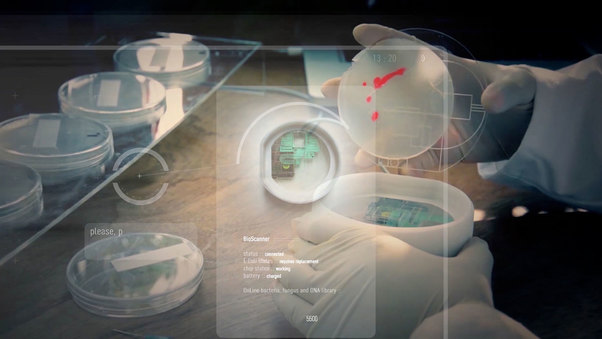 BioFlanneur
Aleks Cicha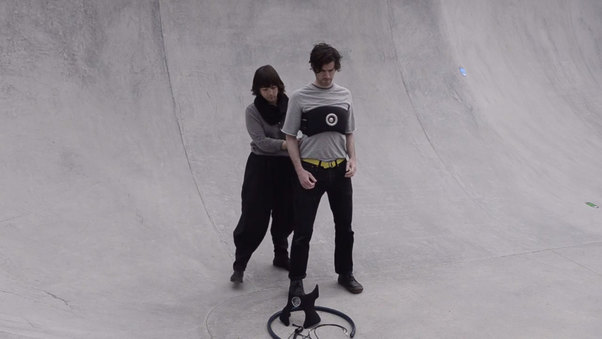 Data Dance
Sara Krugman,Zubin Pastakia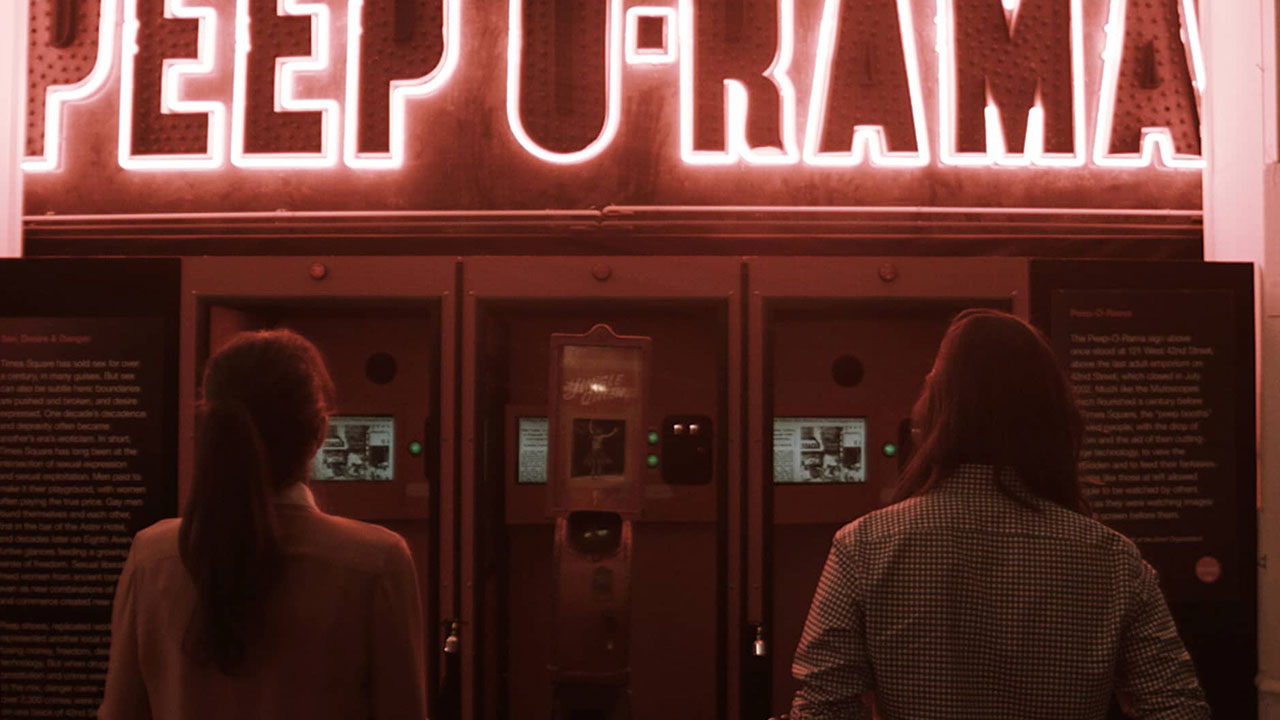 Lena's Complicated Machine
Malik Isasis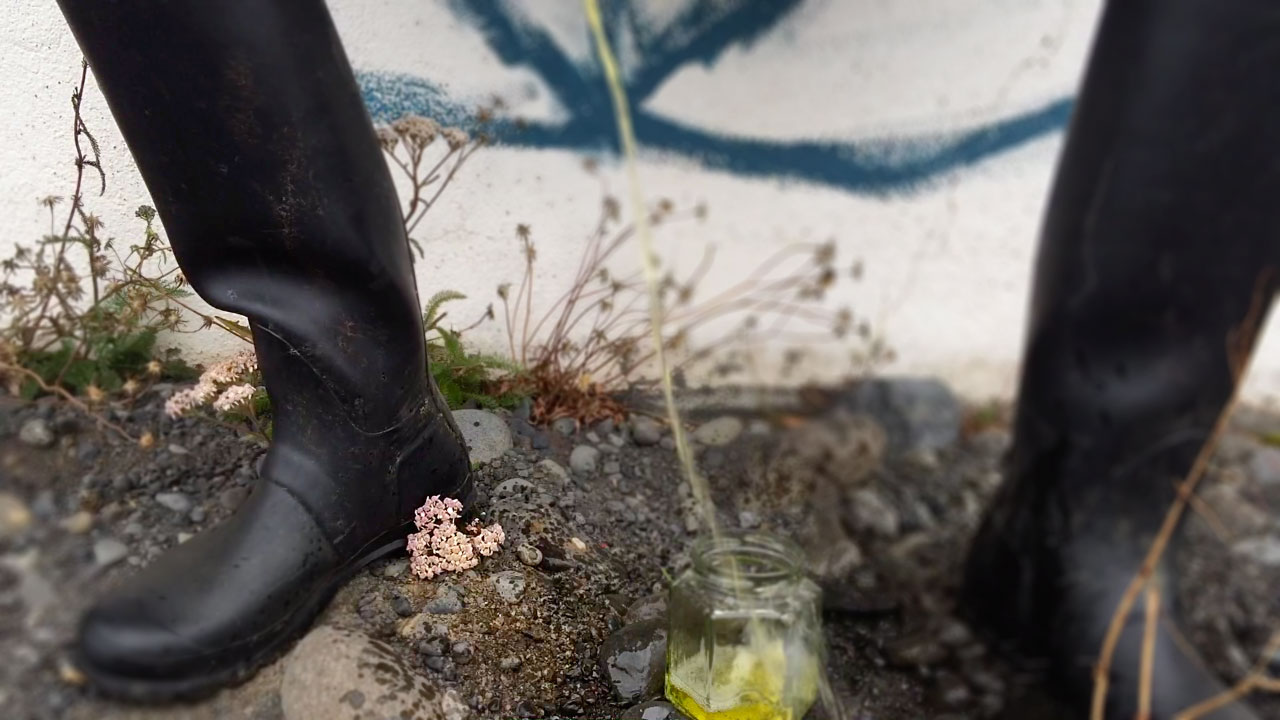 BLÓM + BLÓÐ
WhiteFeather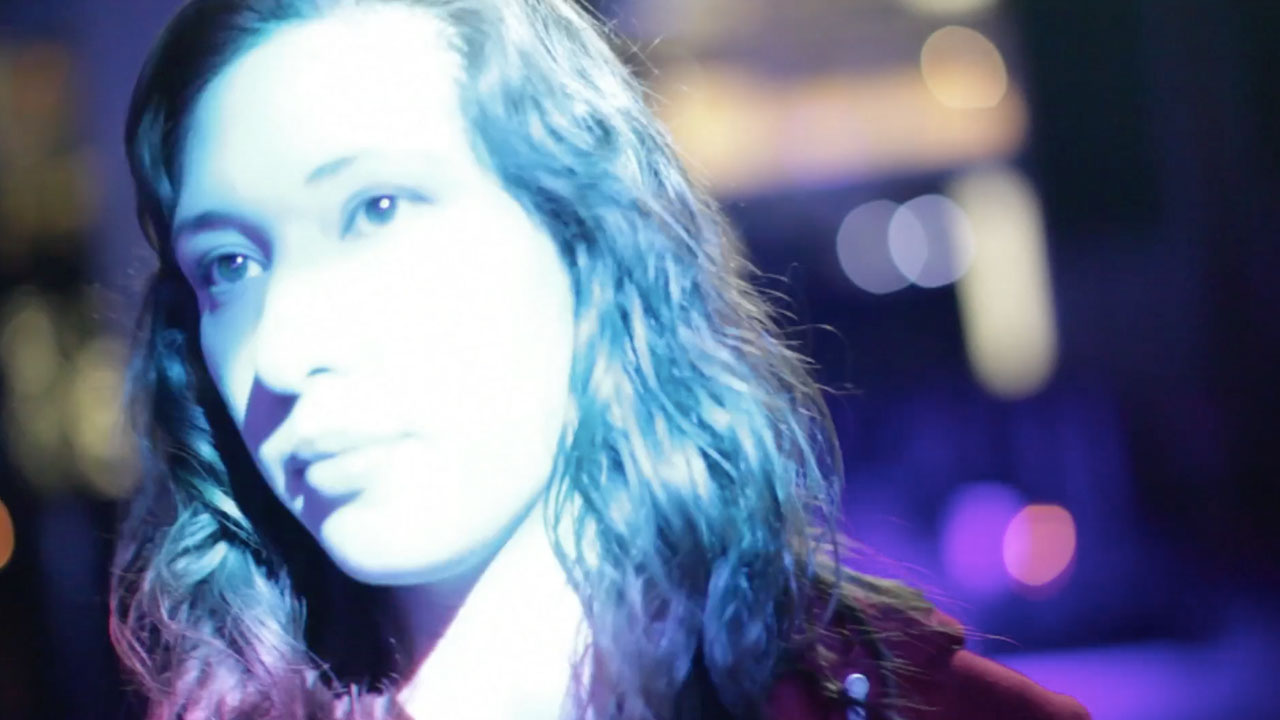 Chlorophyl
Barry Jenkins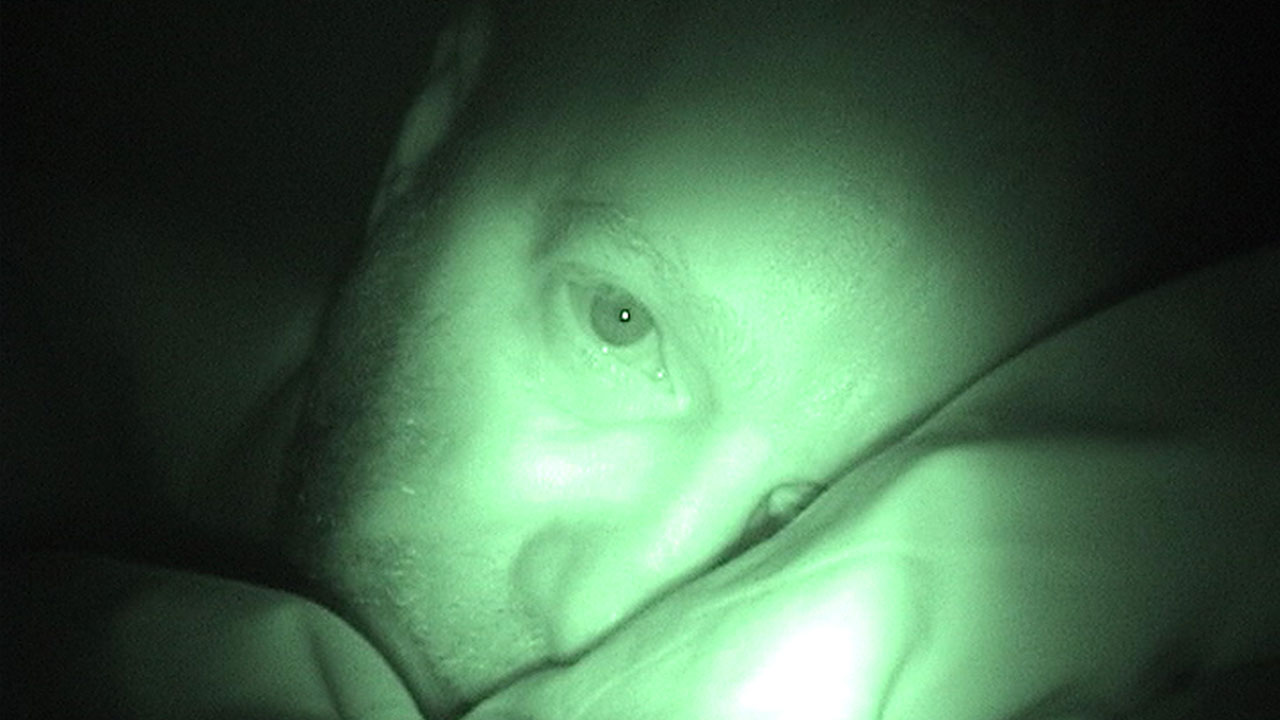 Wide Awake
Alan Berliner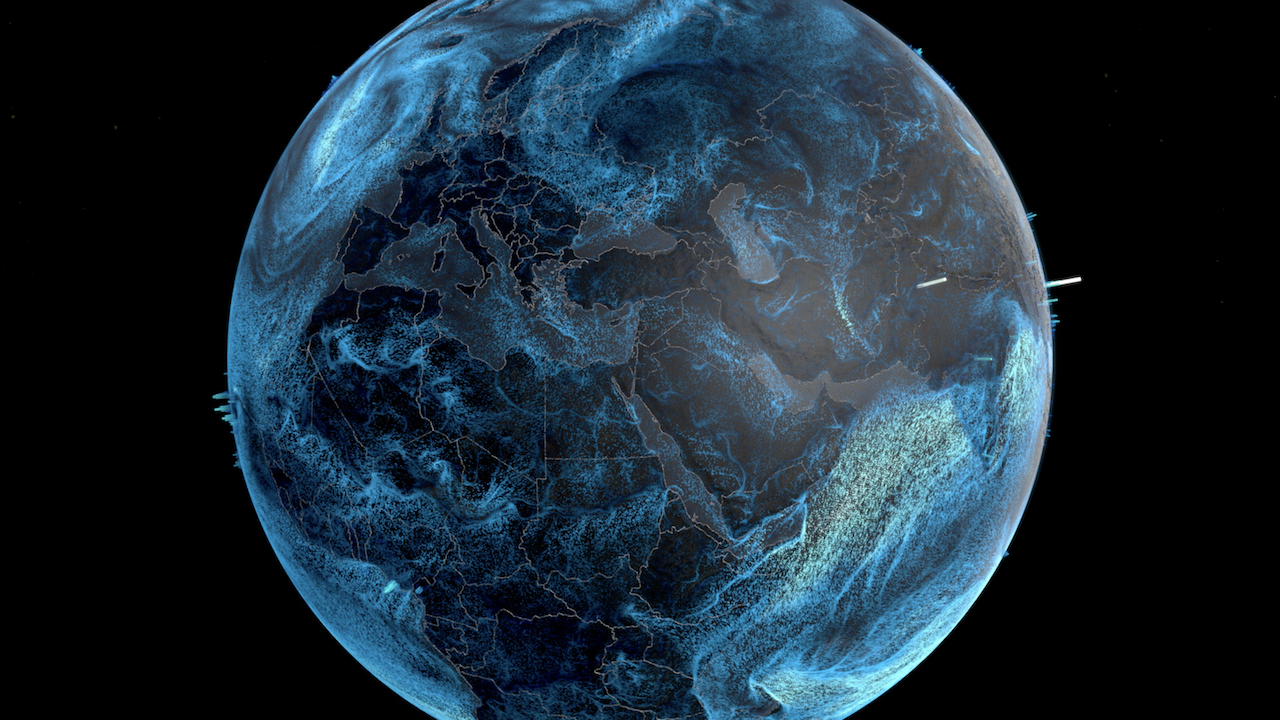 Visualization of global precipitation and wind speed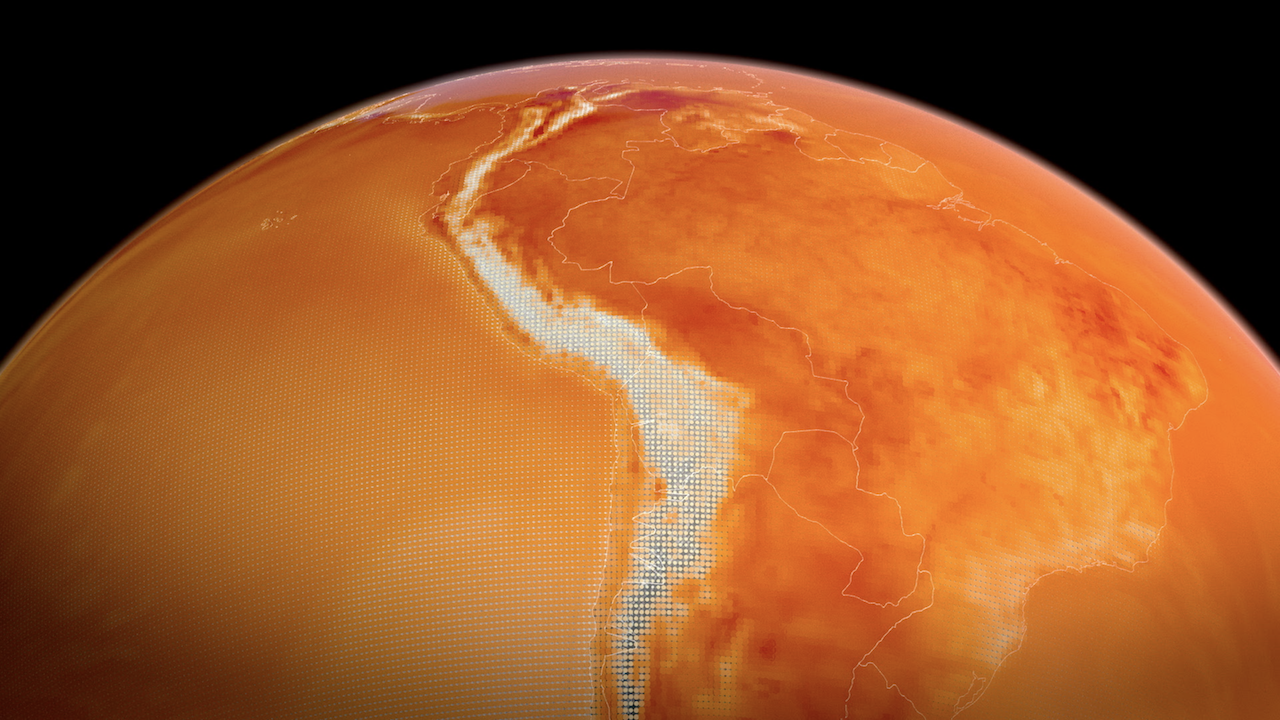 Visualization of the earth temperature
Augmenting Human and Machine Intelligence with Data Visualization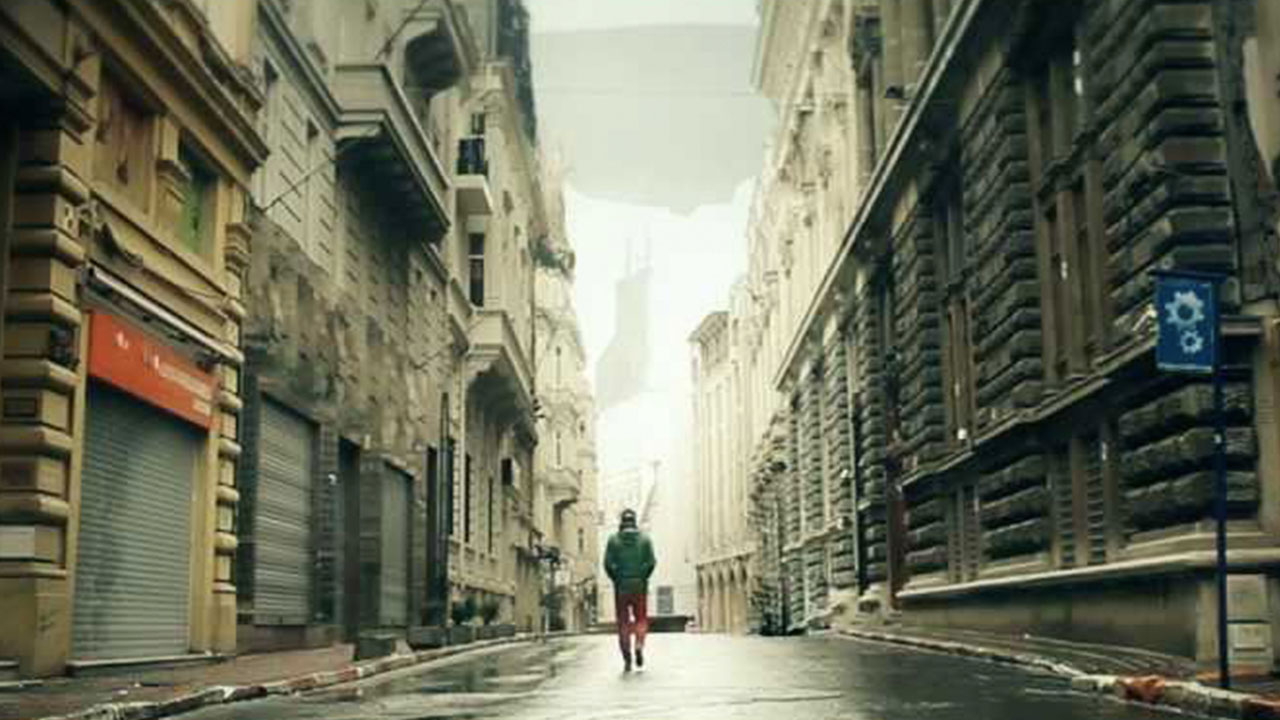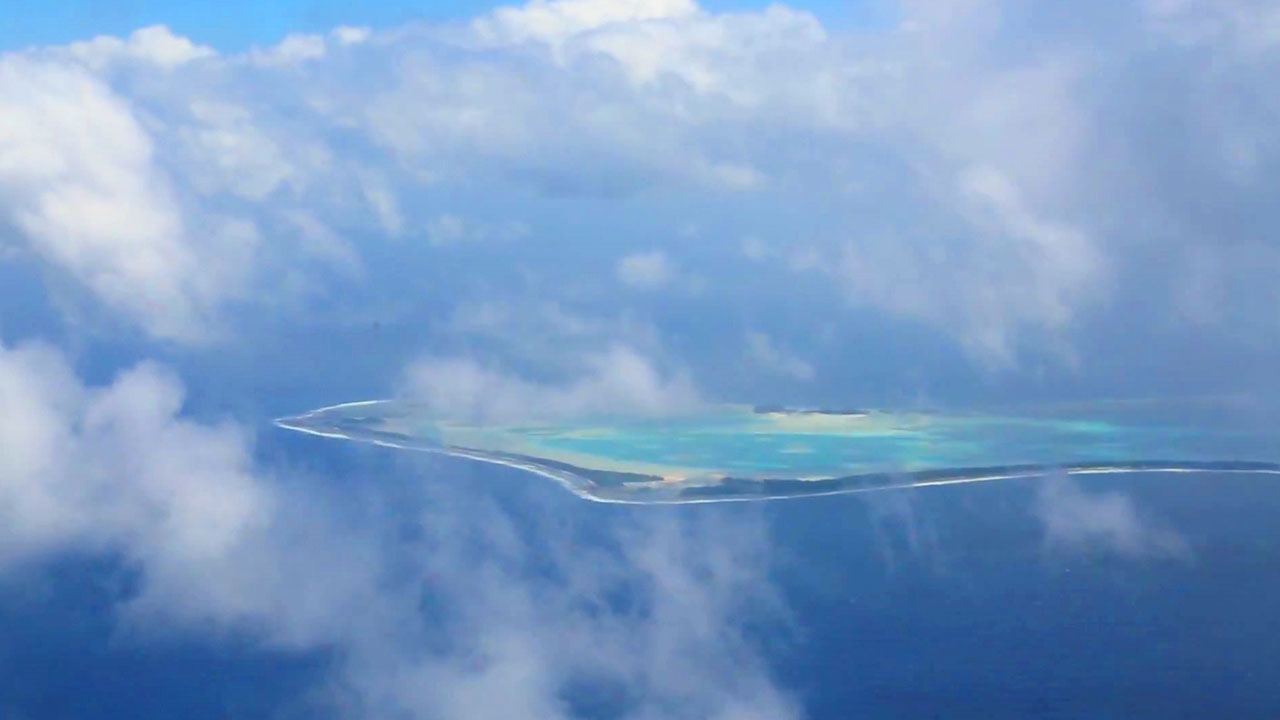 Cyber Nations: An Interview with the director of .TV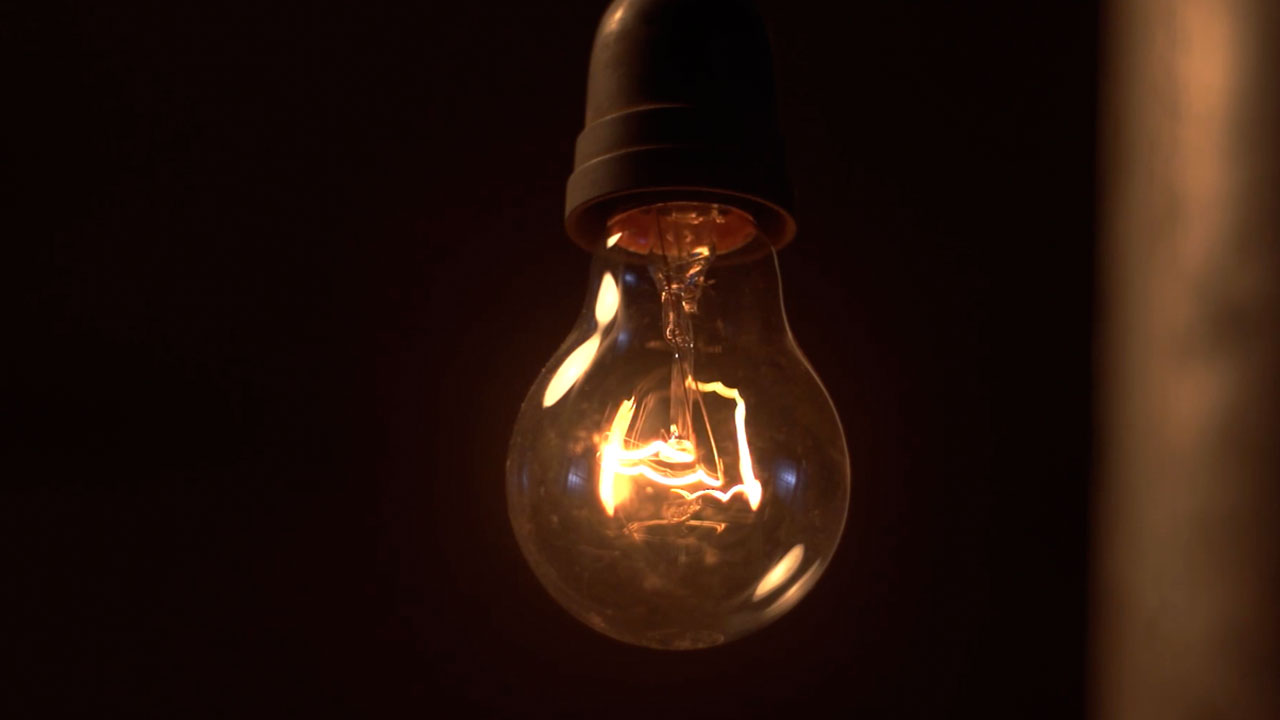 Three Short Takes from Science & Film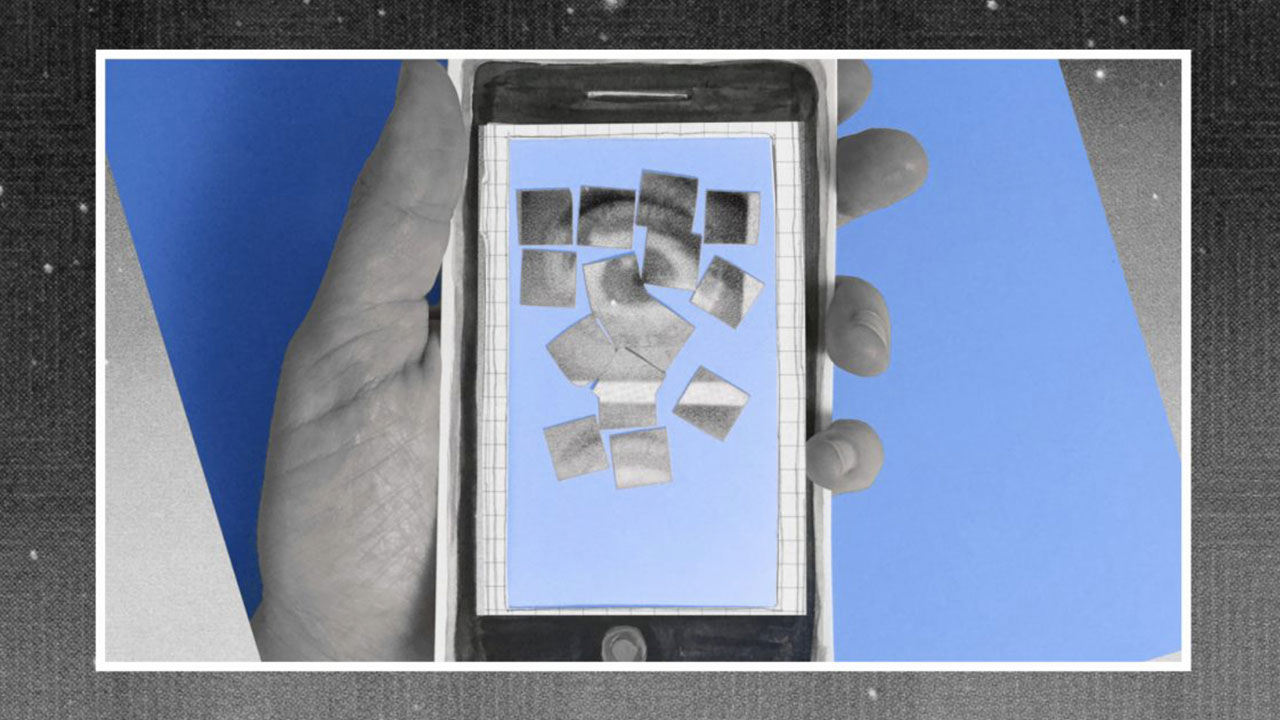 What Does It Mean to be An Internet User?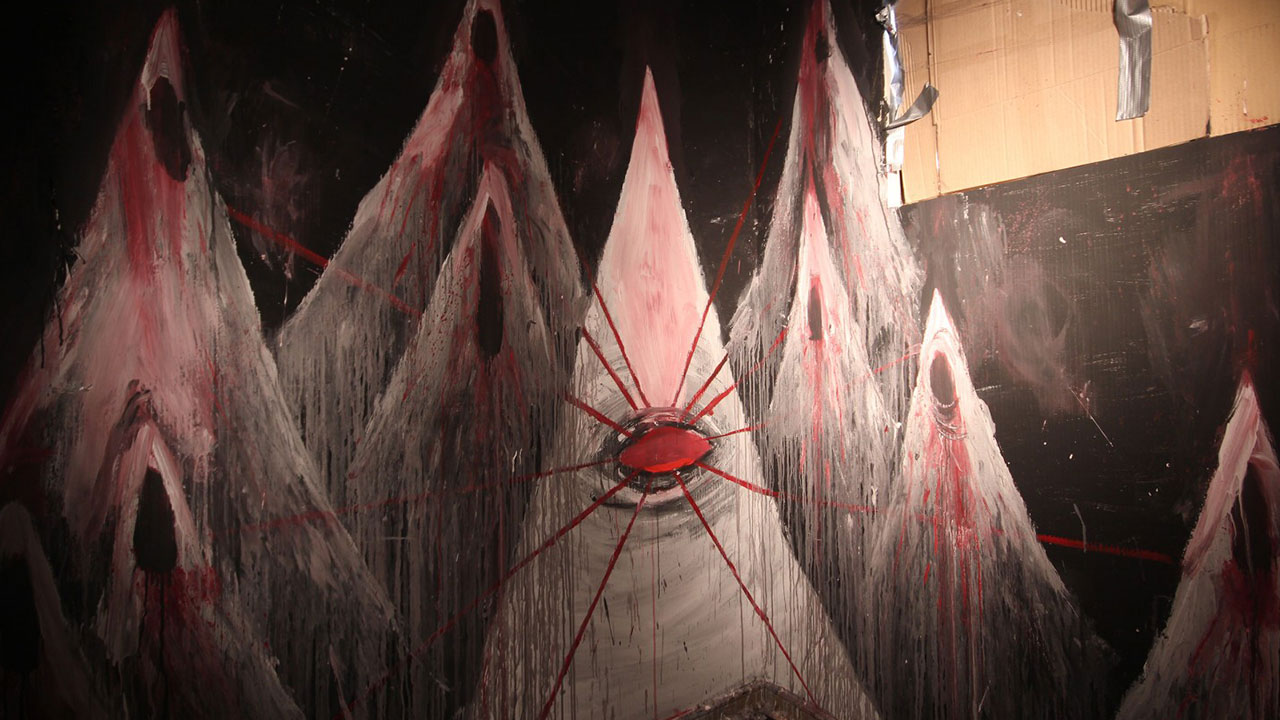 Psychotherapy: Who's Looking At Who?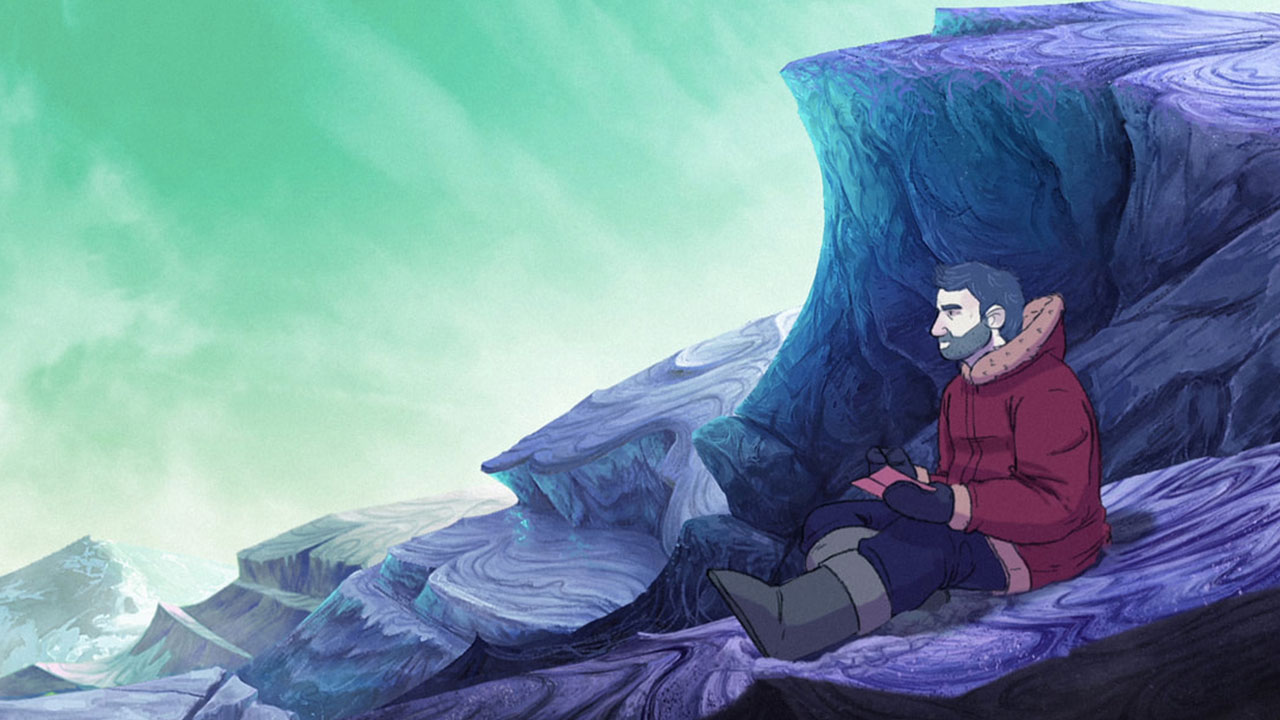 Below 0 Degrees - ON SCREEN from Labocine
Citizen Science Levels up with Eyewire, a Game to Map the Brain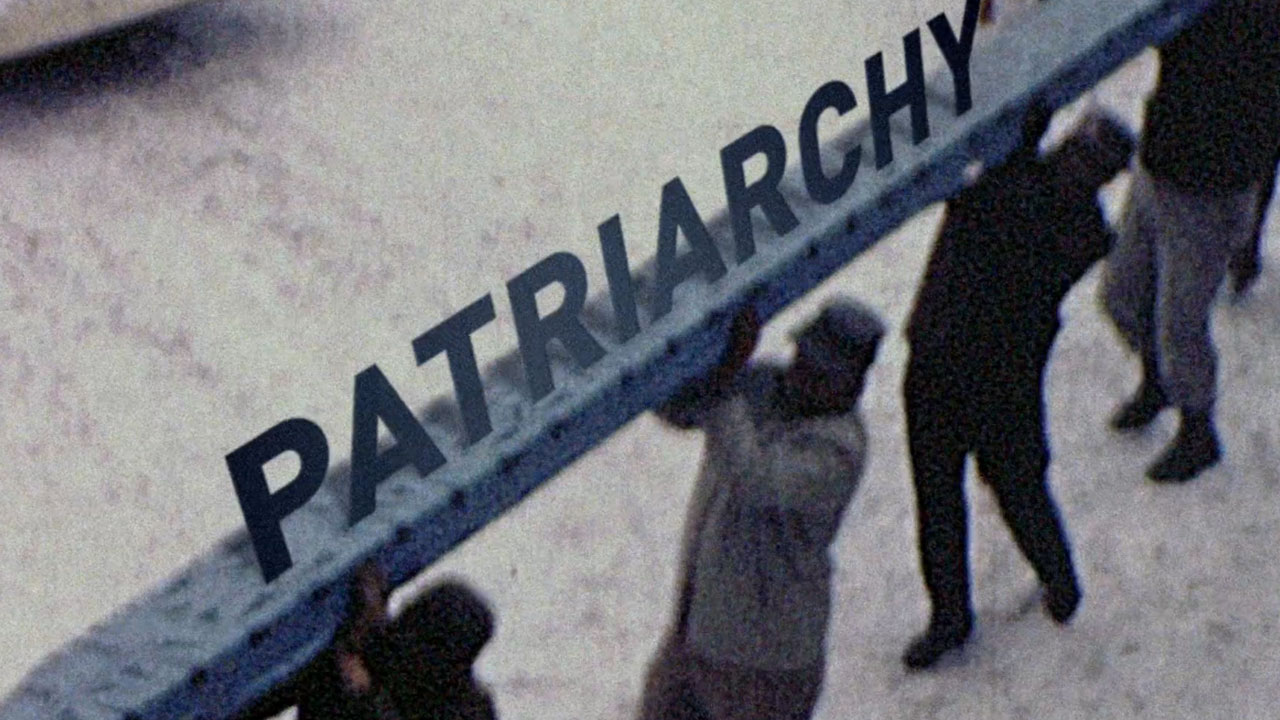 Women Leaders, Myths and Nationhood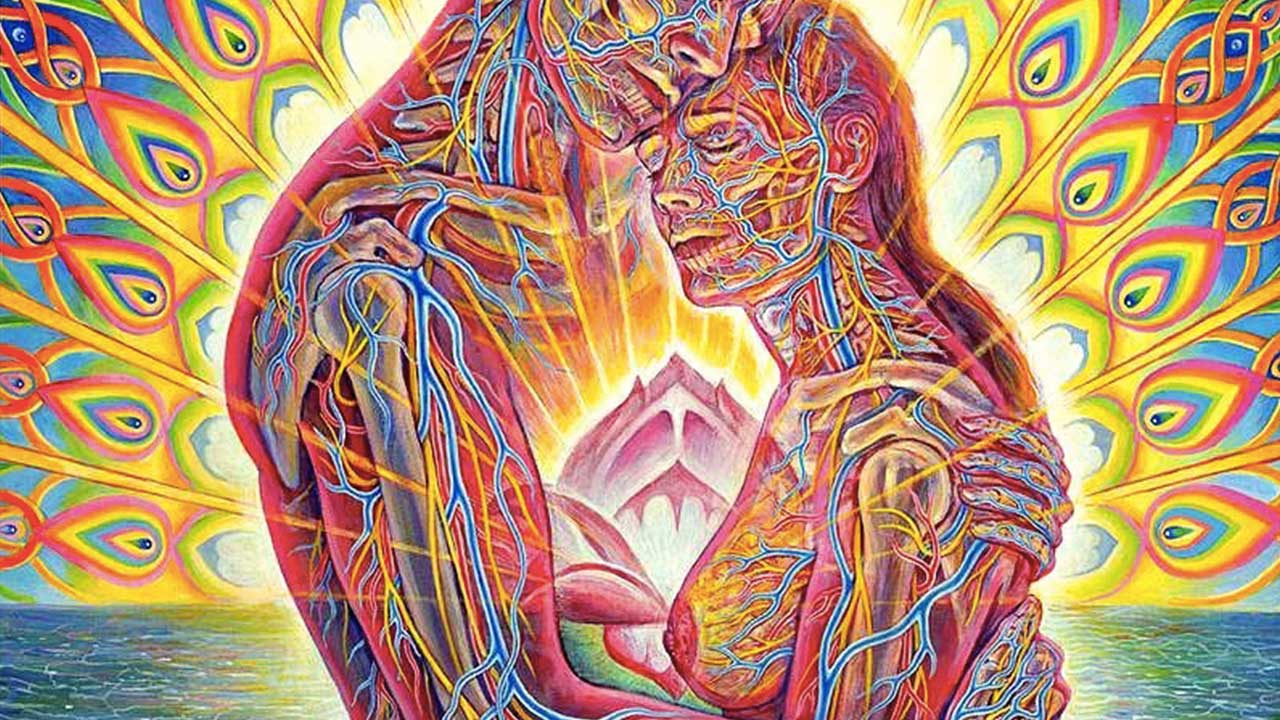 Love, Relationships, Babies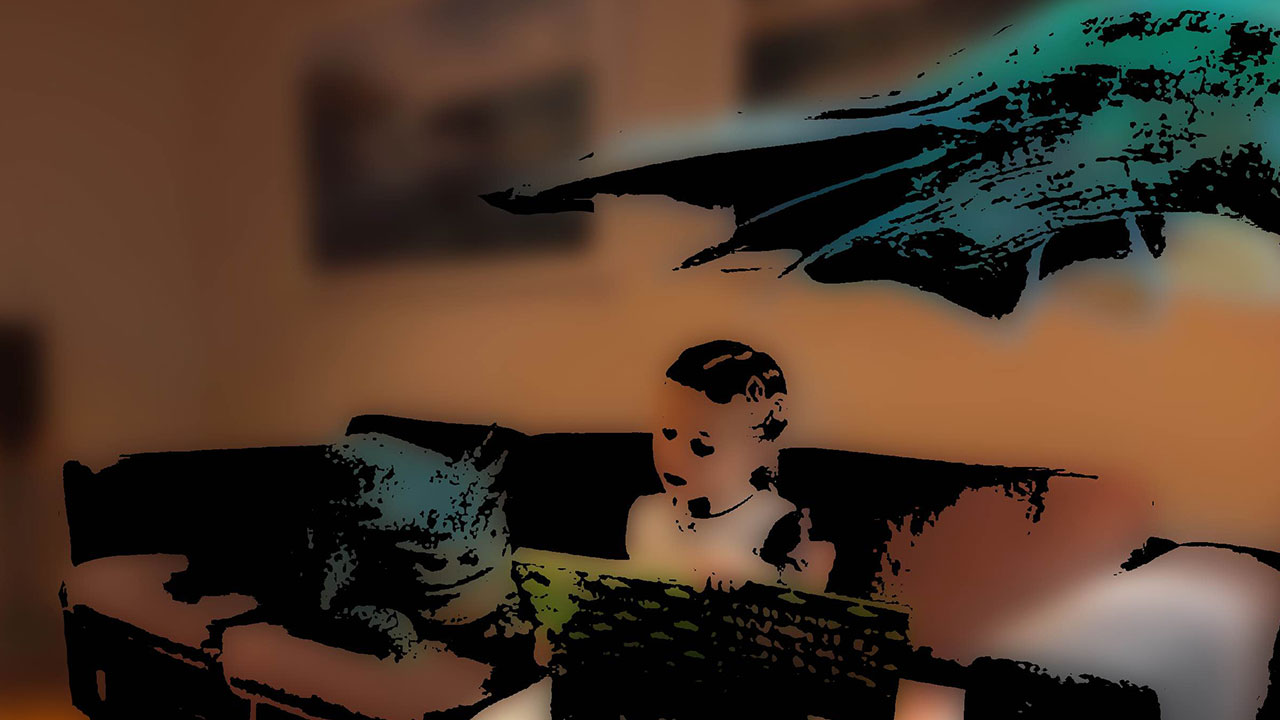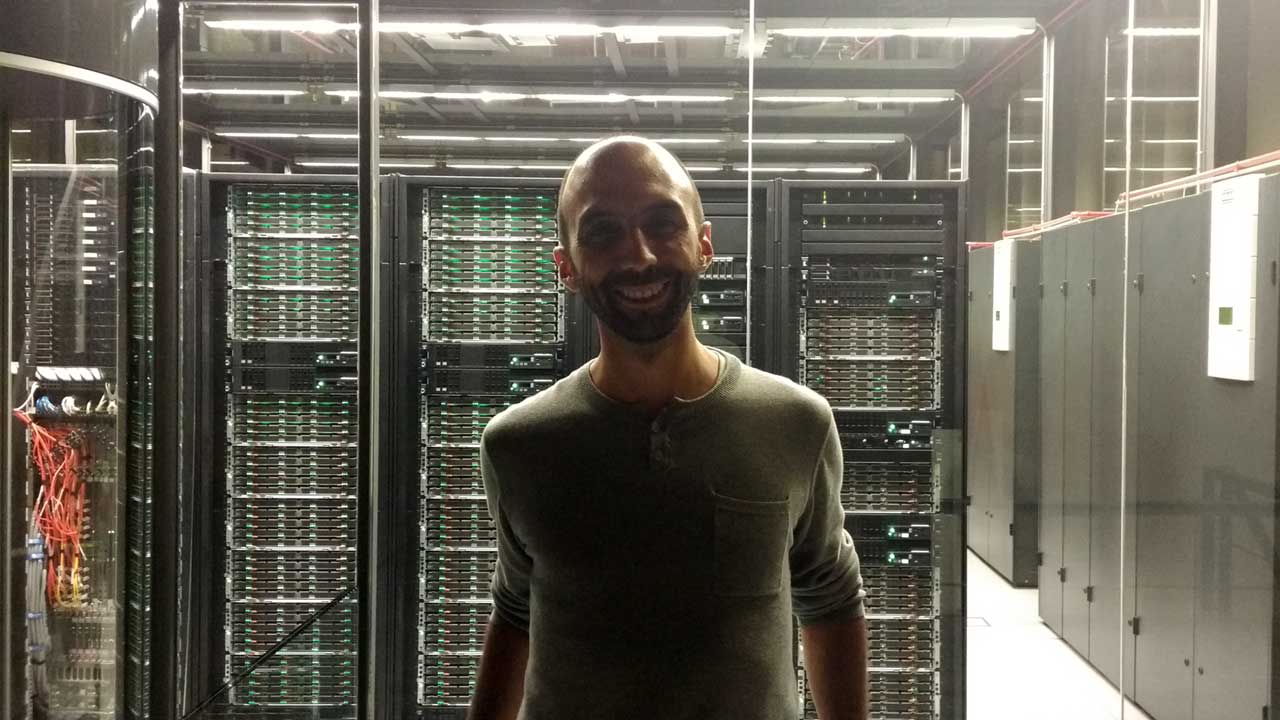 Telling Stories with Data Visualization
A.D.A.M. - ON SCREEN From Labocine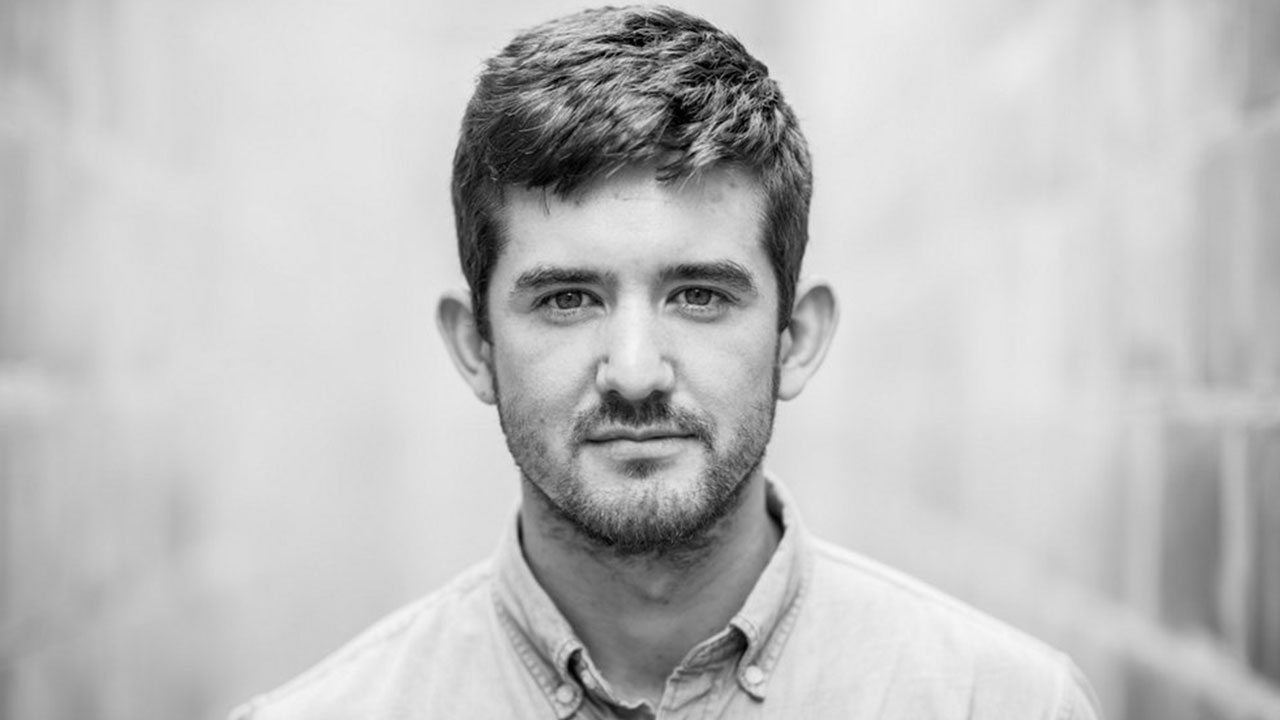 Selections from Bluebrain: A 10-Year Neuroscience Documentary SciArt On Screen: Quimtai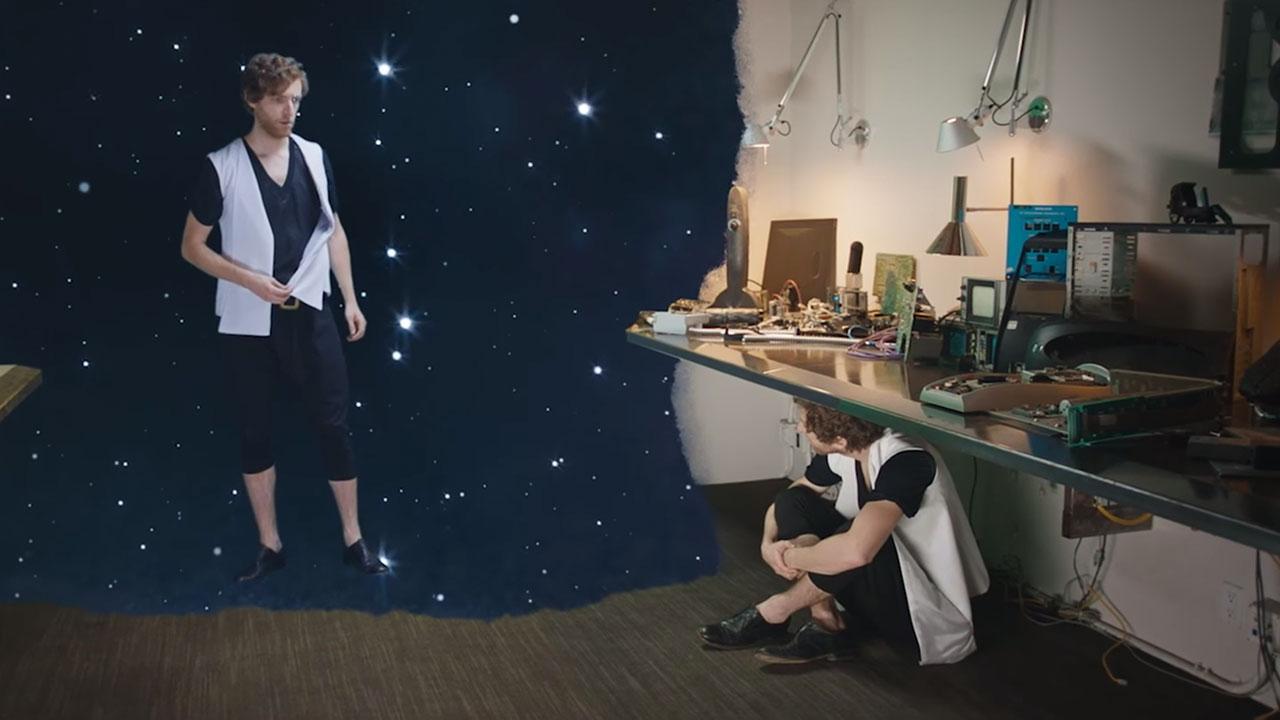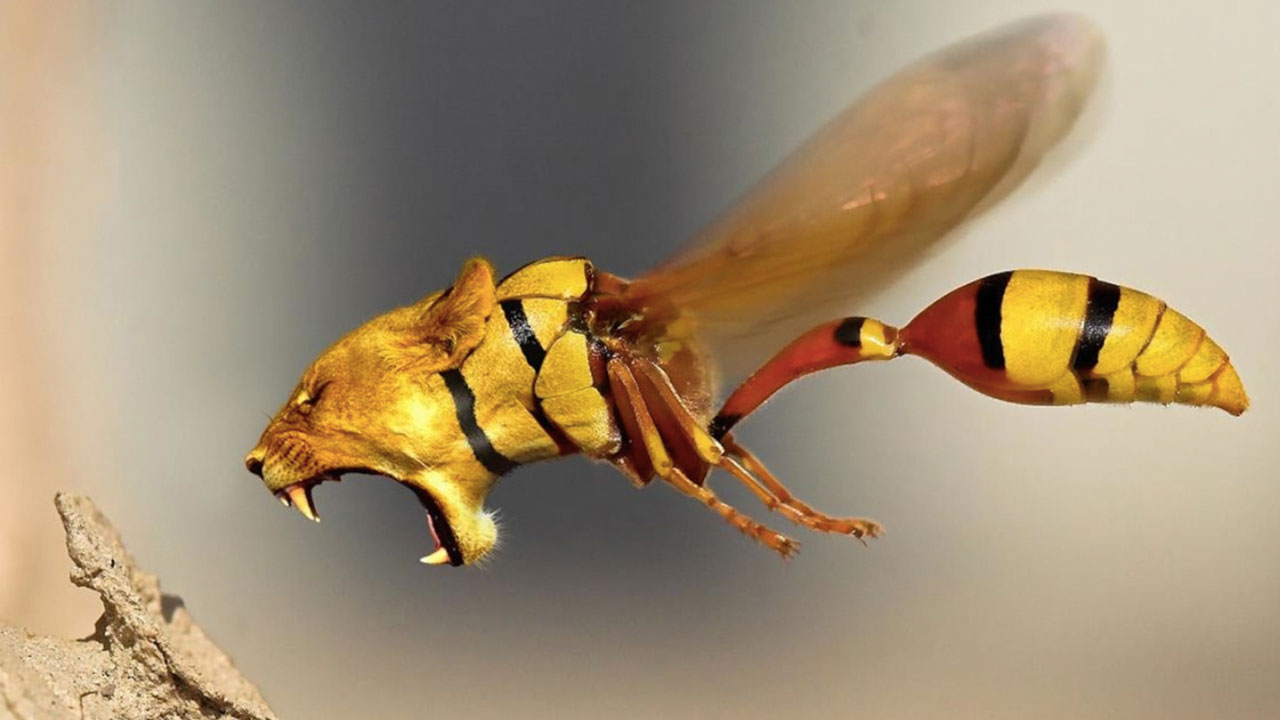 Chimera: Reality or Myth?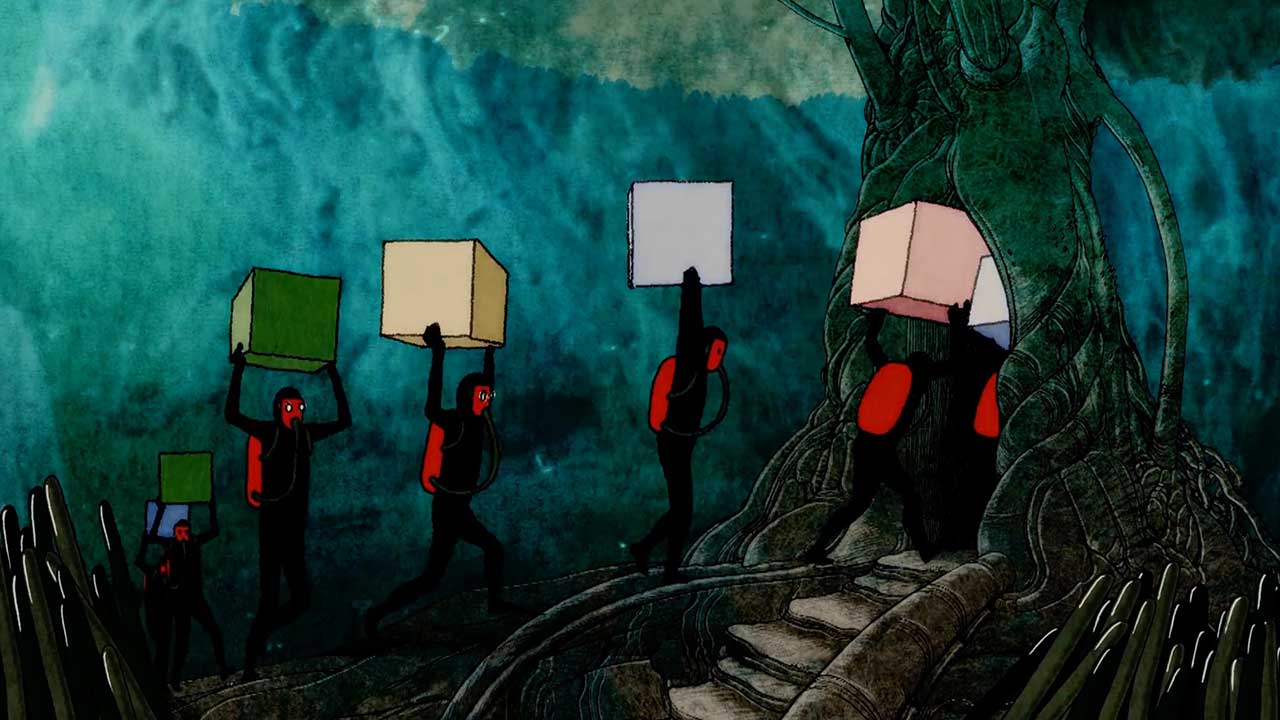 Animated. Science. Fiction
Adding Film to the Science Syllabus (Part 3)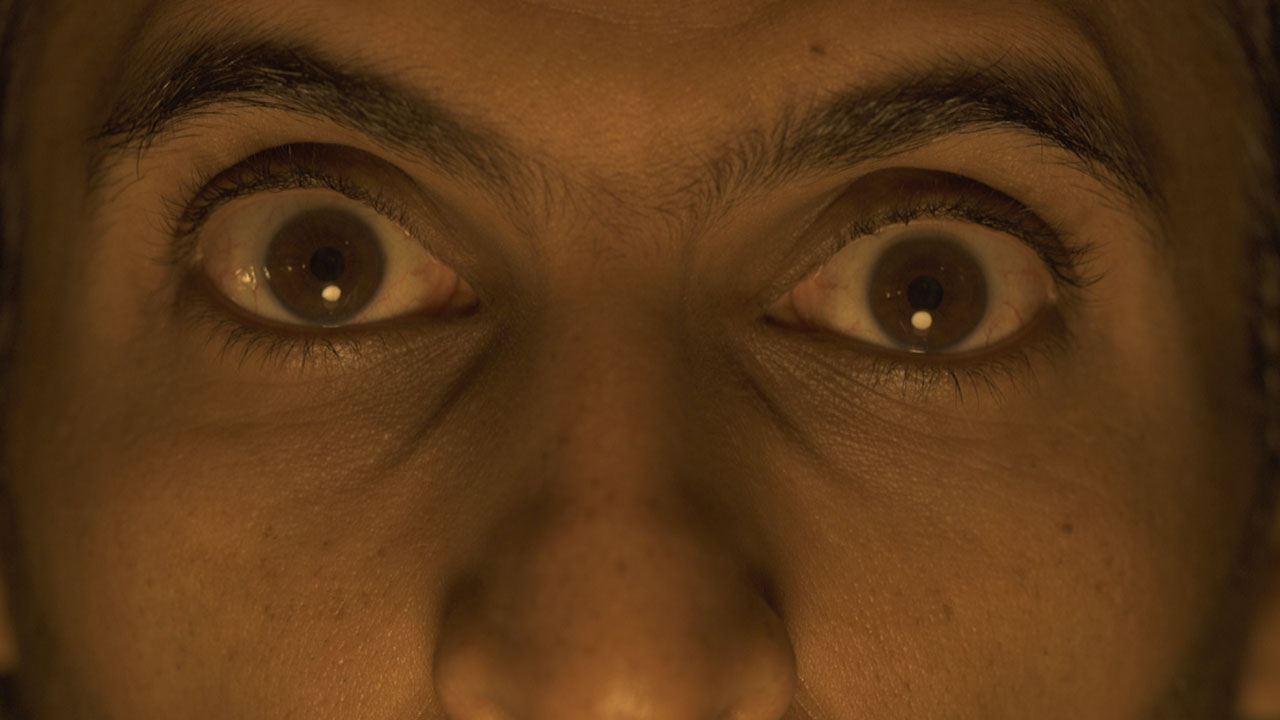 The Marginalized Protagonist in Kuwaiti Short Films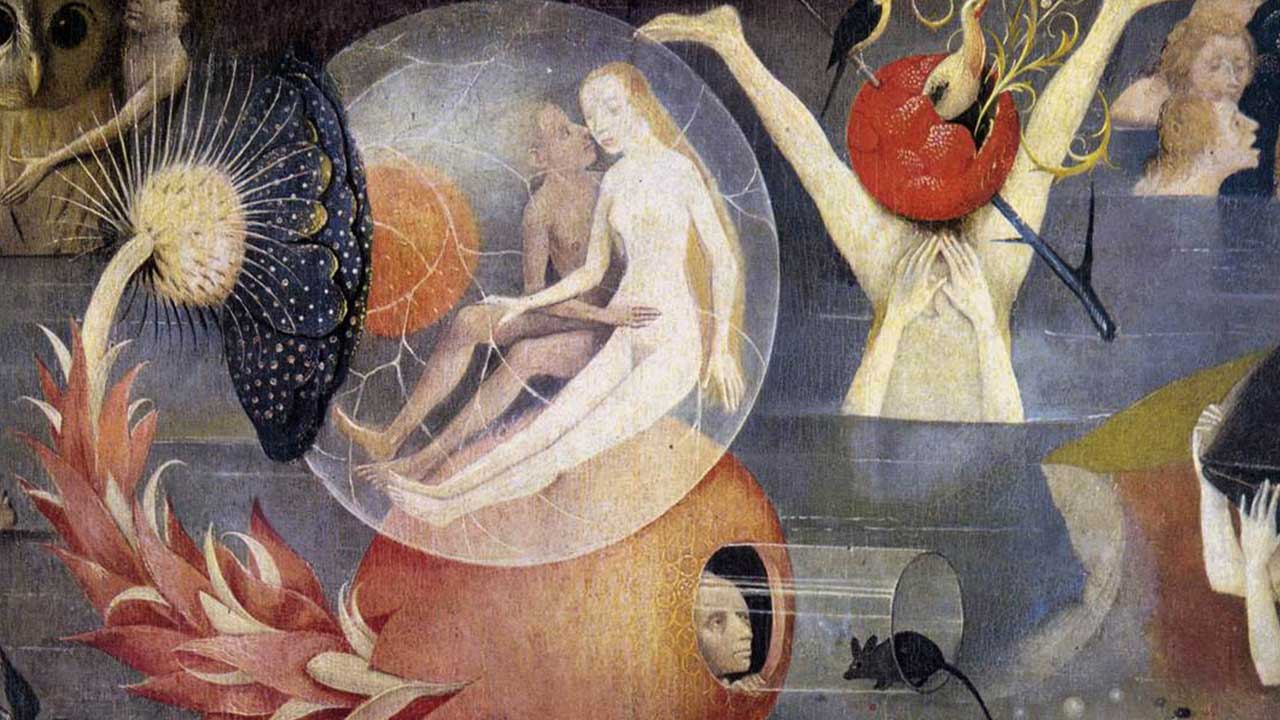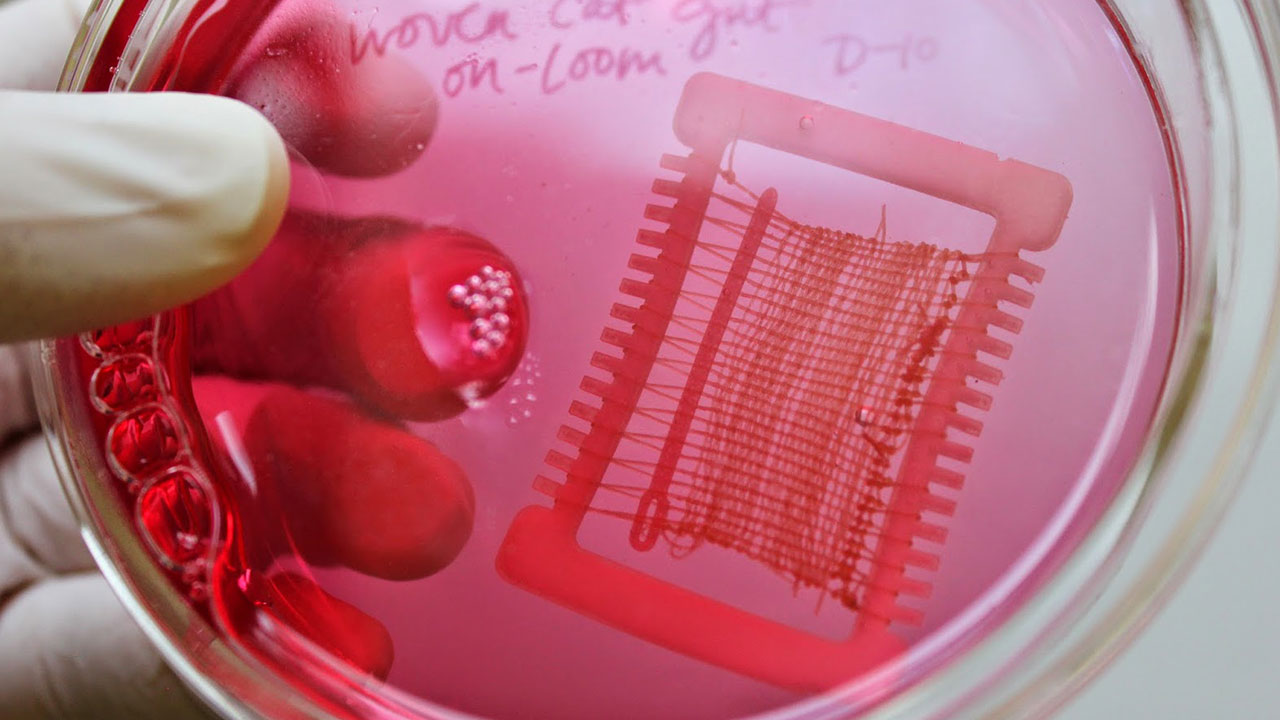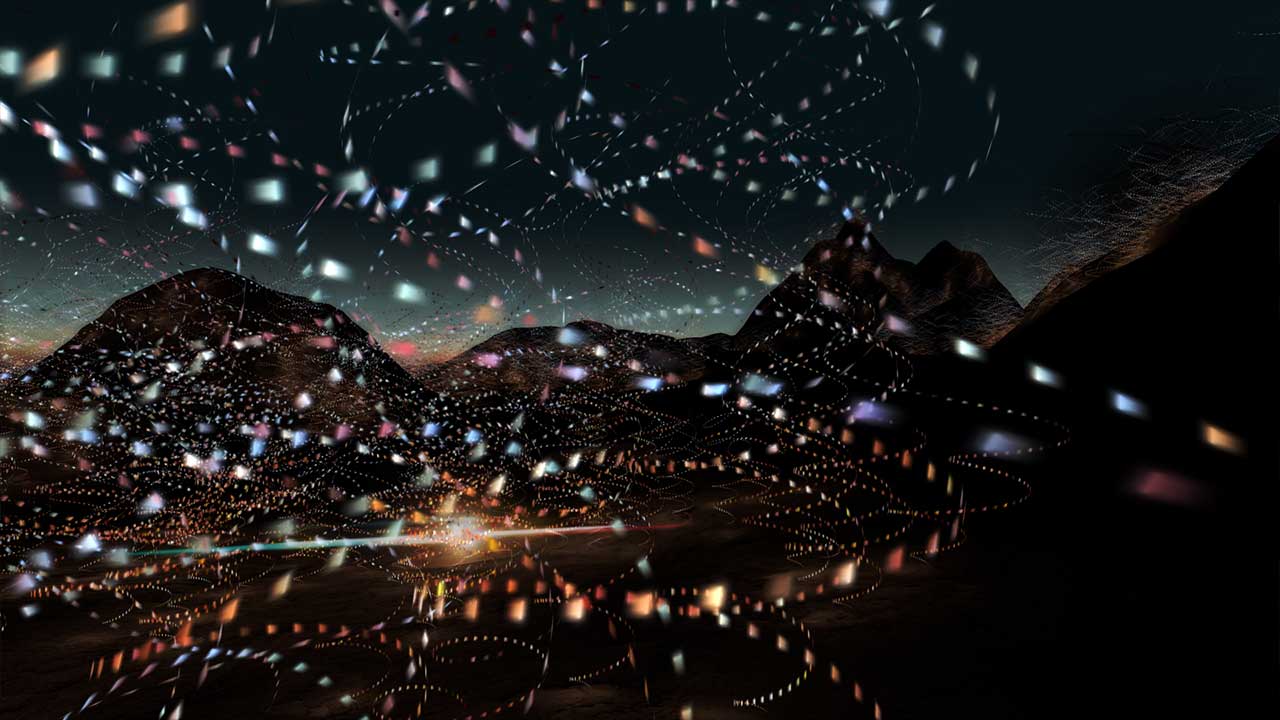 Silent Signal: Exploring Visionary Science through Experimental Animation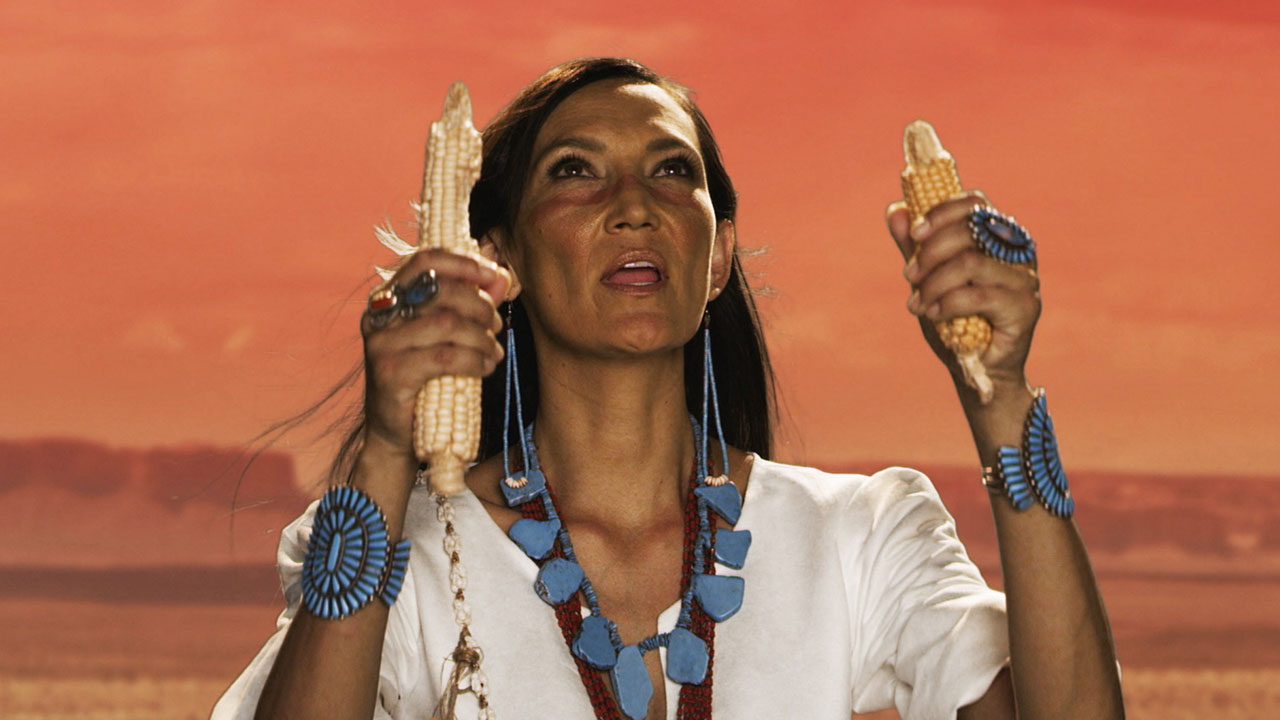 Indigenous Filmmakers Reimagine Science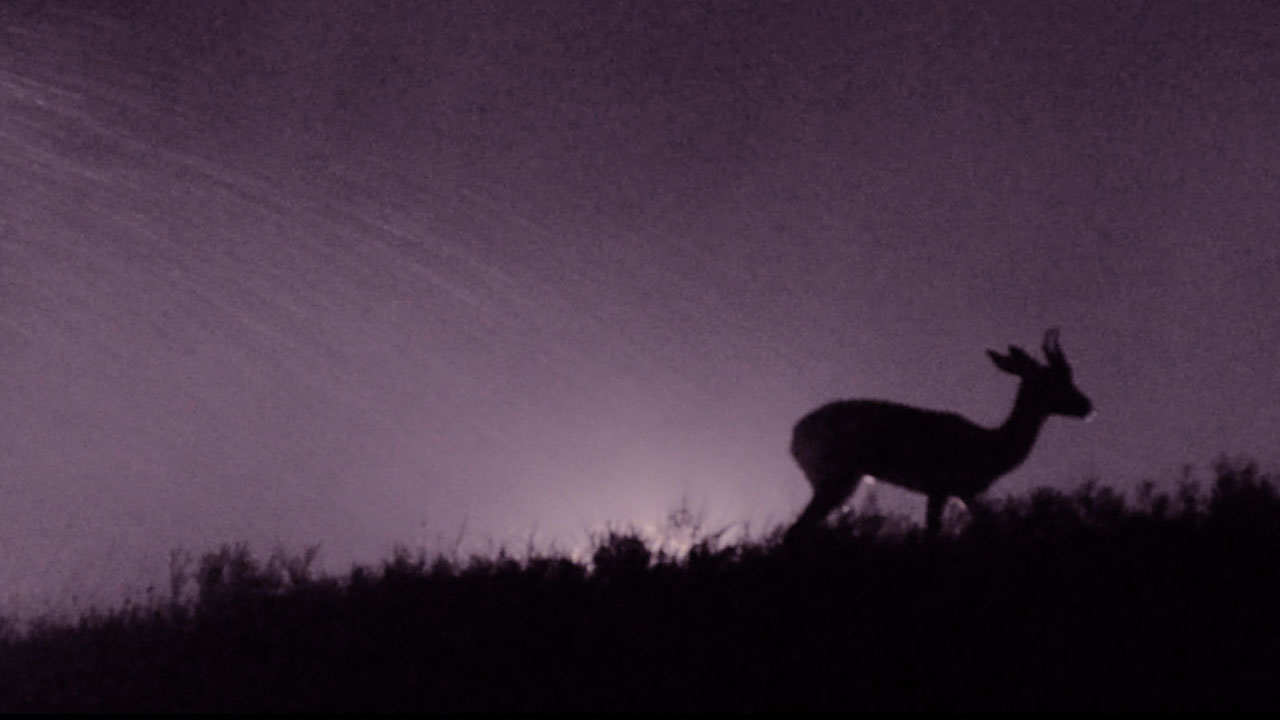 Animal Perspectives in Science and Fiction in the UAE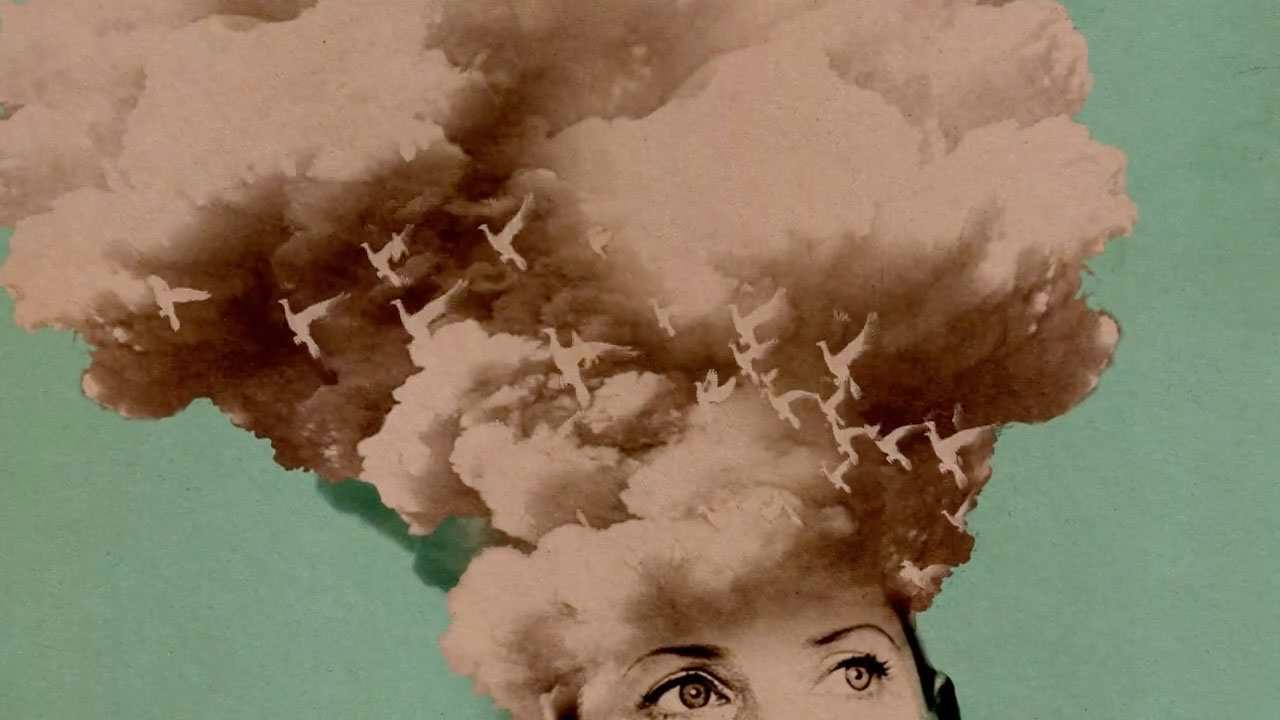 The Work of Tiffany Shlain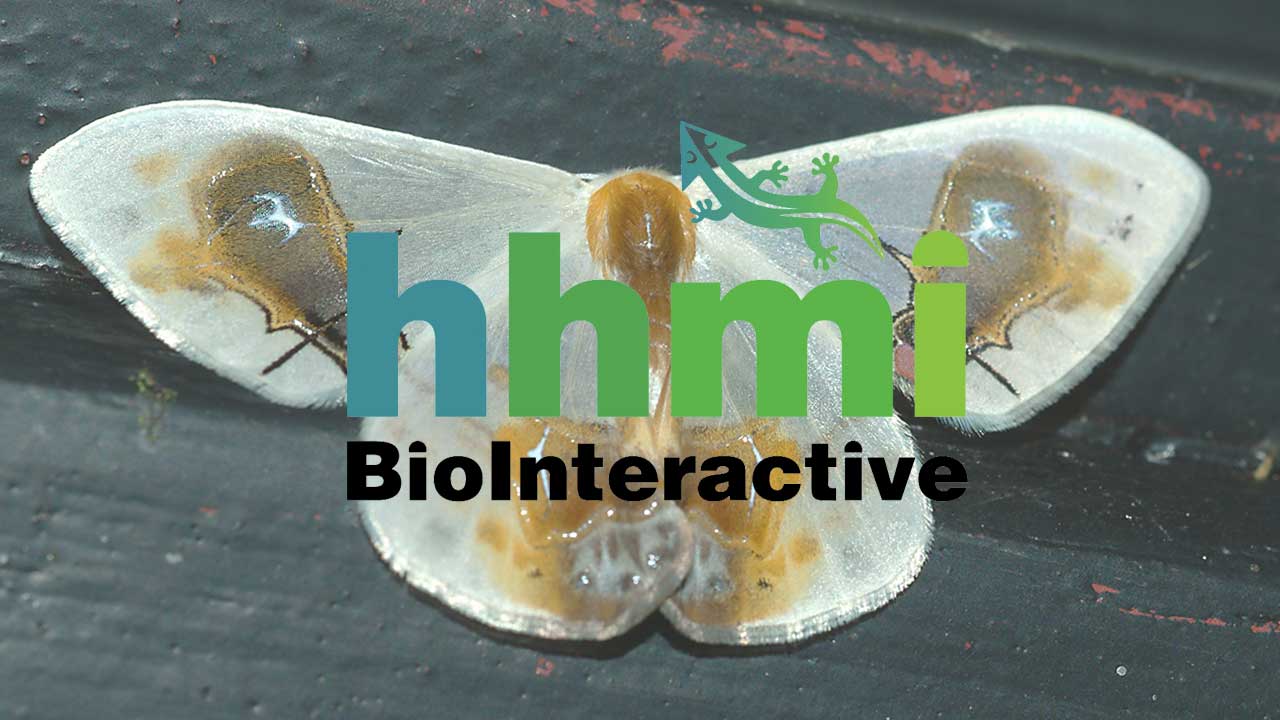 7 Videos That Use Beautiful Storytelling to Advance Science Education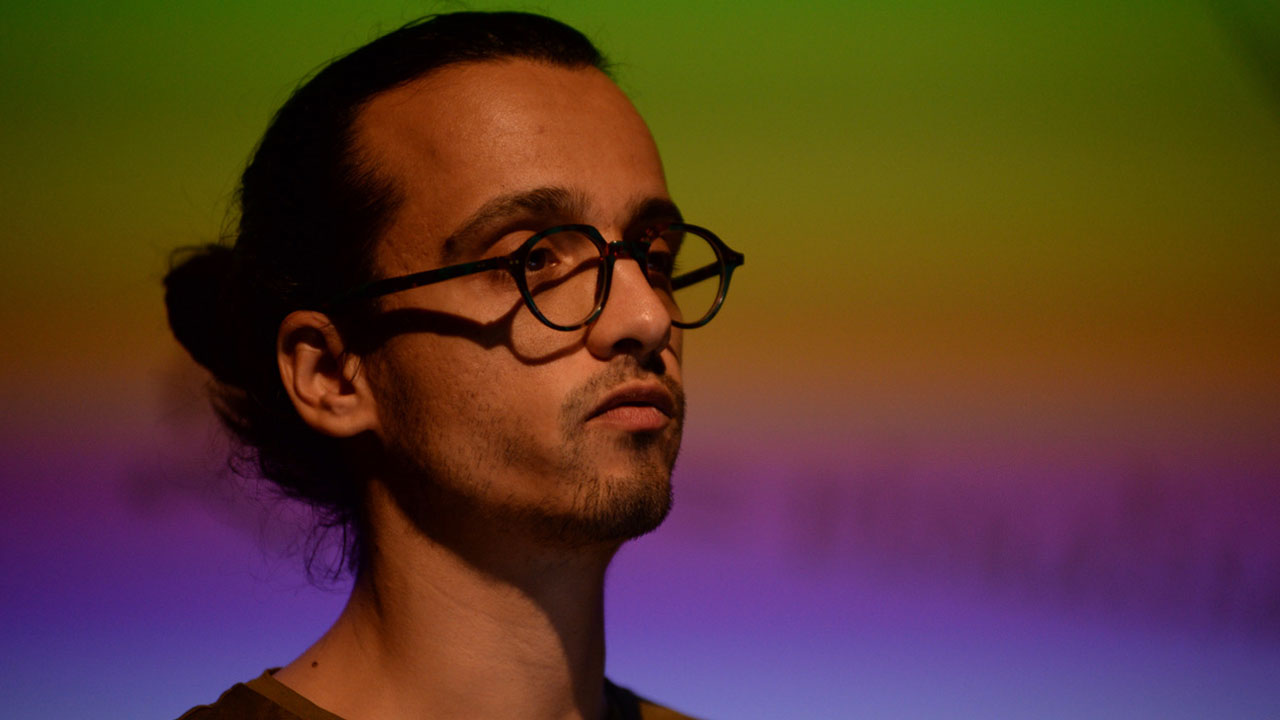 Endless Forms Most Beautiful: The Scientific Art of Markos Kay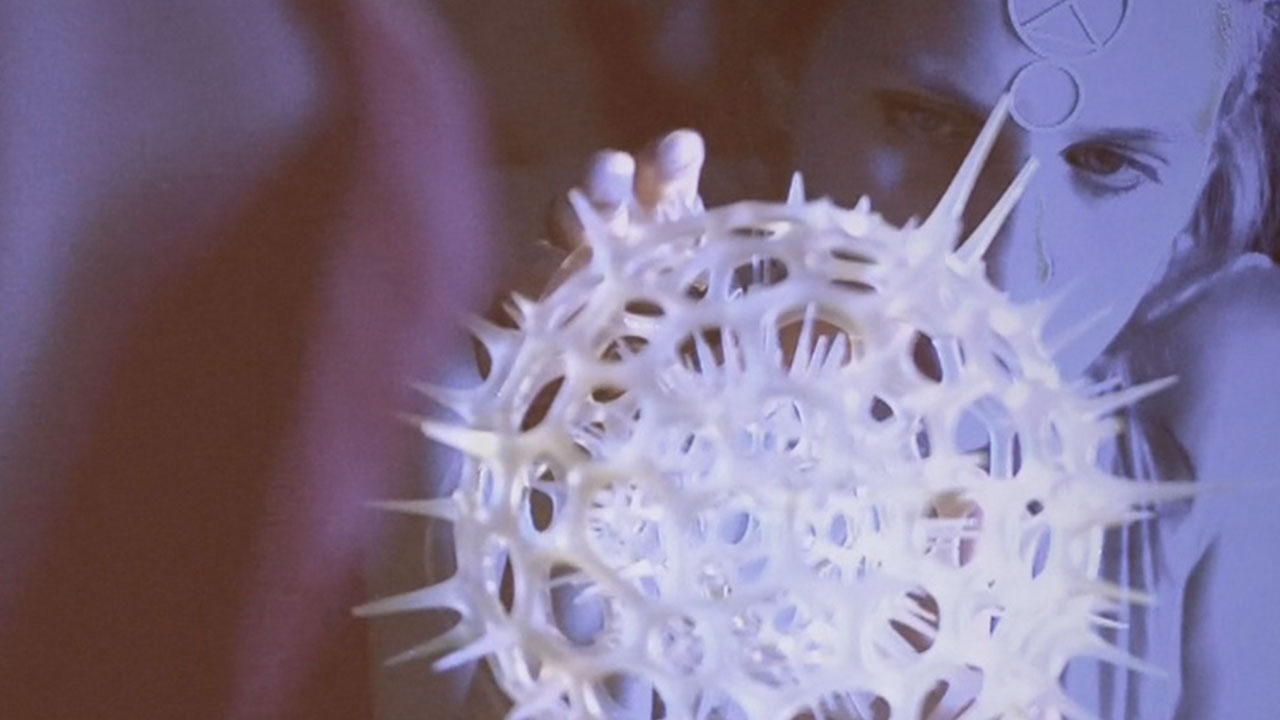 Microscopic Melodramas, A Surrealistic look at Our Oceans in Peril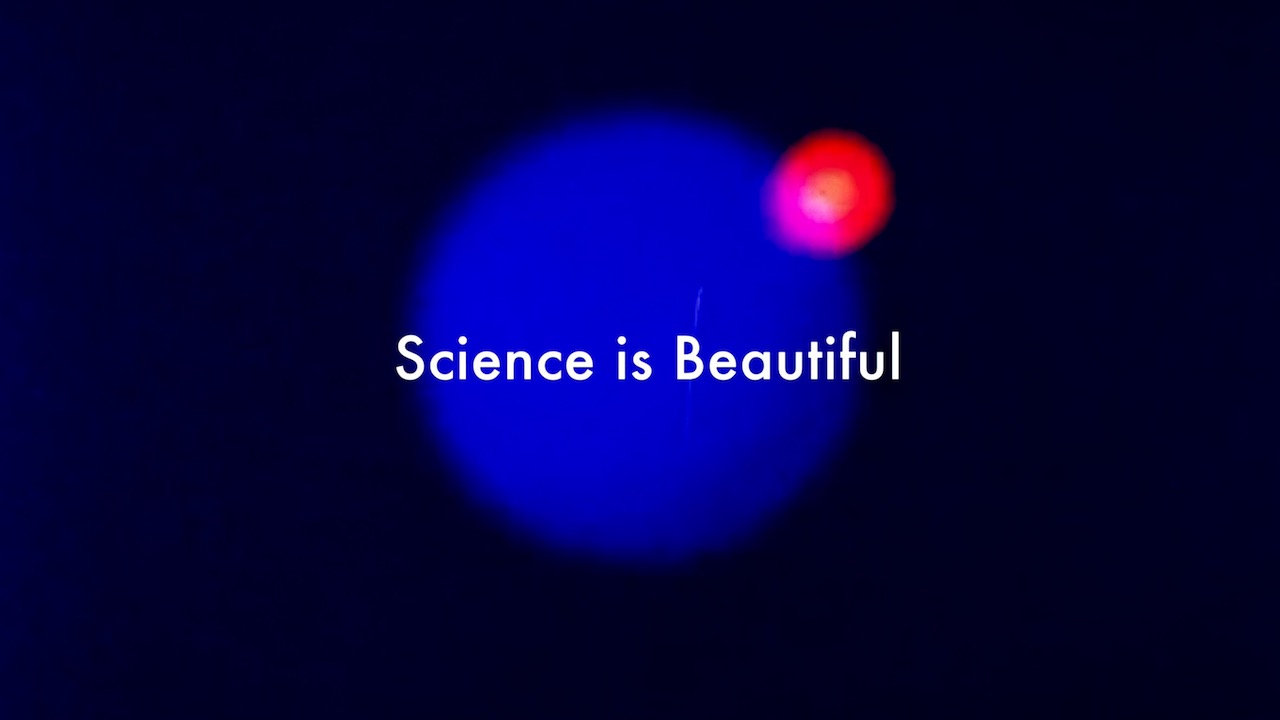 7 Ways to Promote #ScienceMatters in Your Daily Life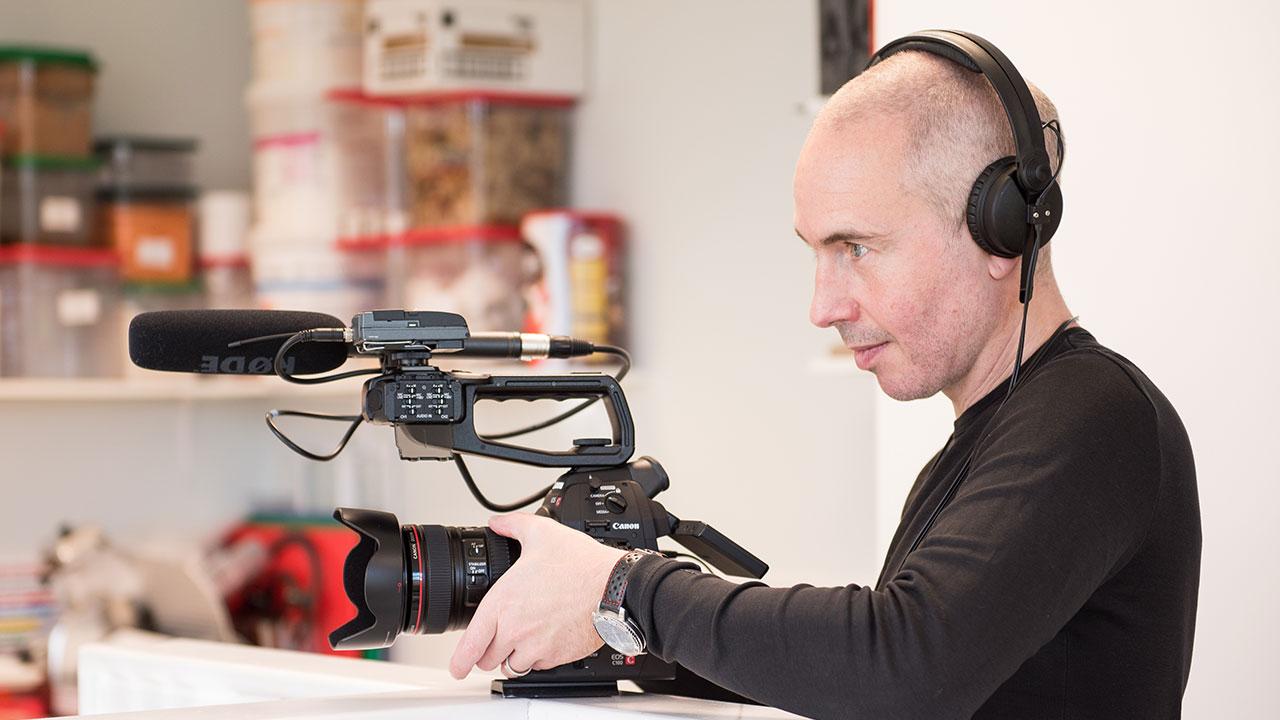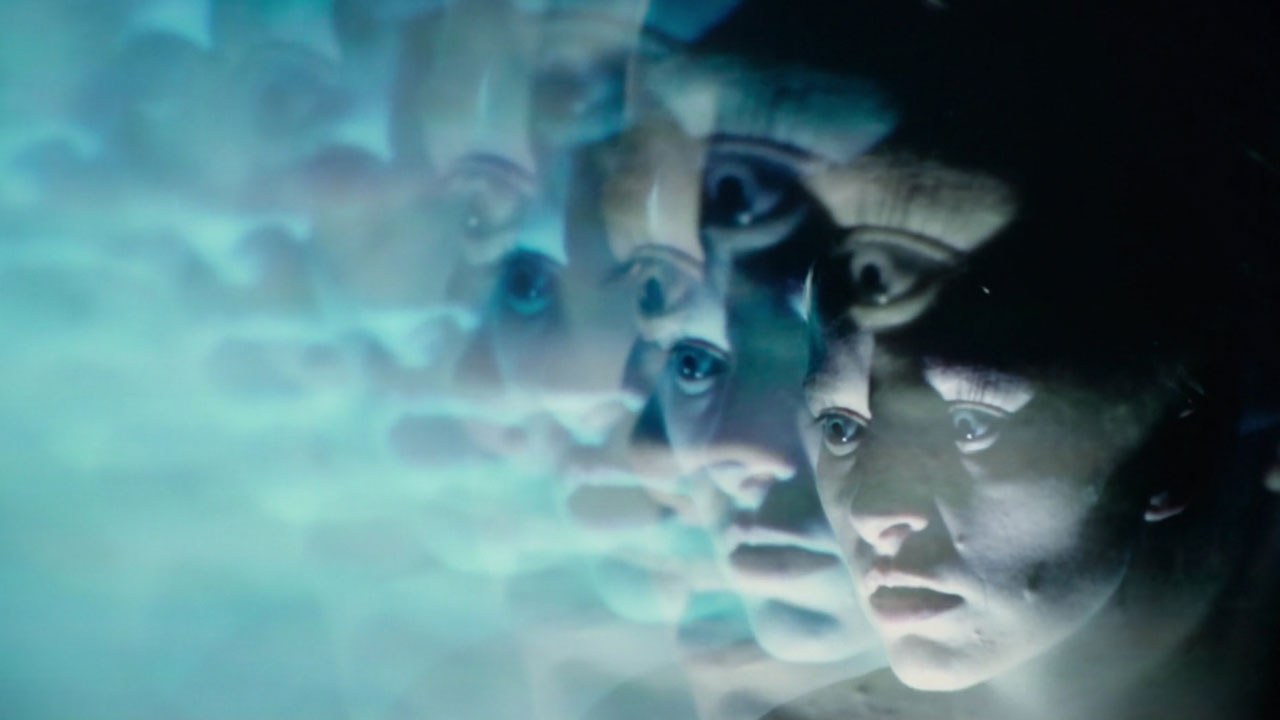 Your Guide to Science at the 2019 Toronto International Film Festival