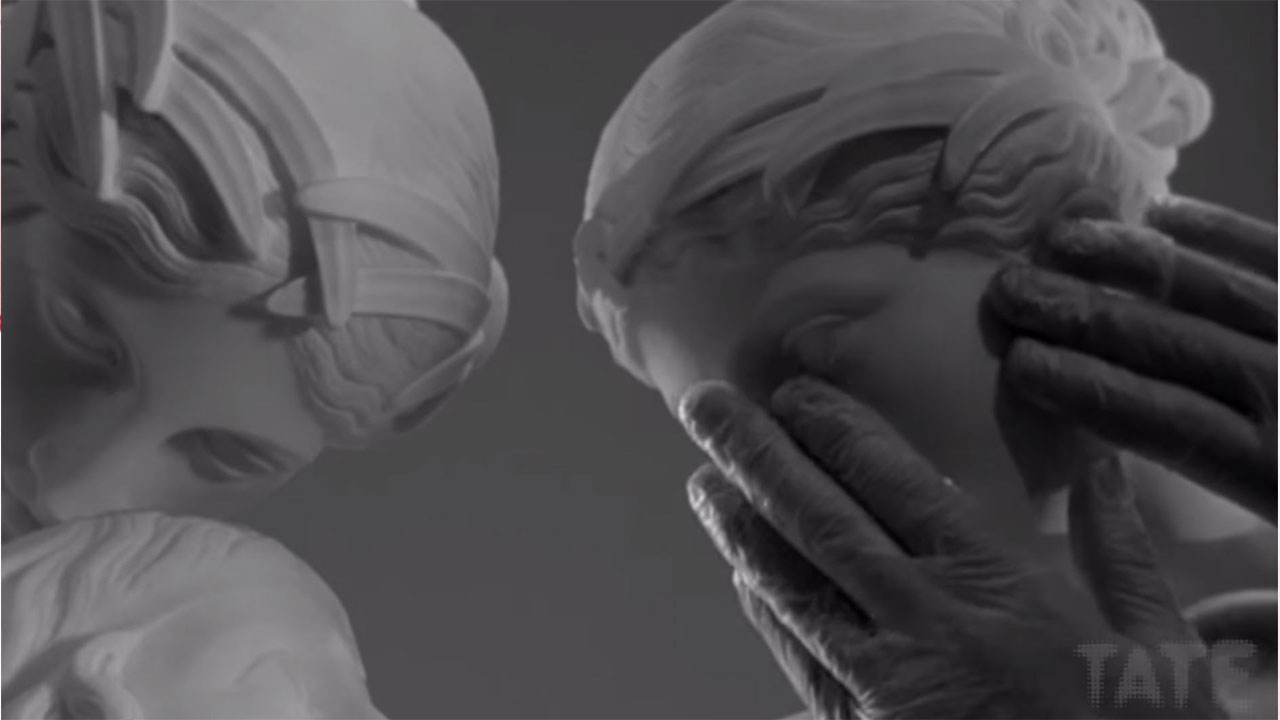 Expression of the Sightless
Jessica Sarah Rinland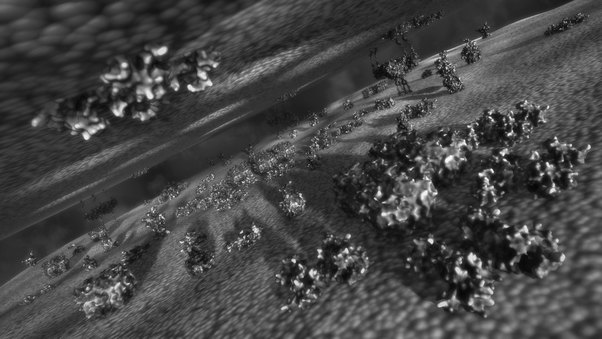 Protein Expression
Monica Zoppè
Beyond Expression Bright
Erin Espelie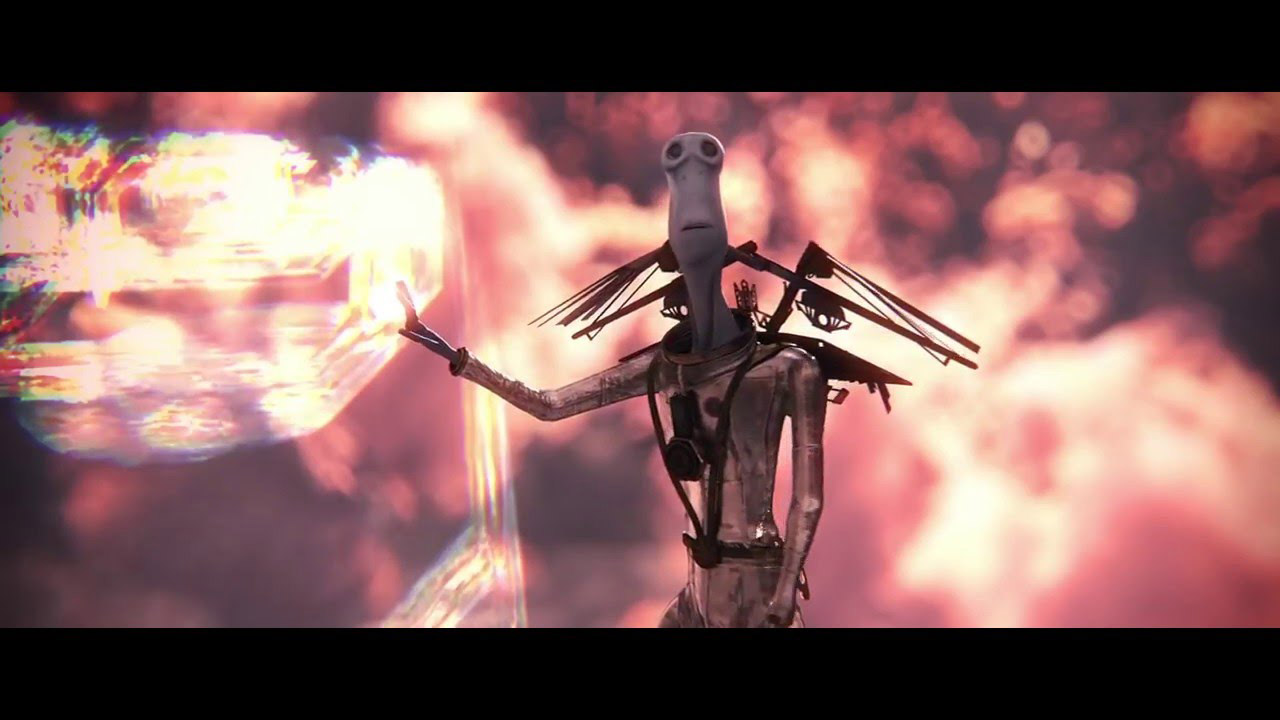 The Looking Planet
Eric Law Anderson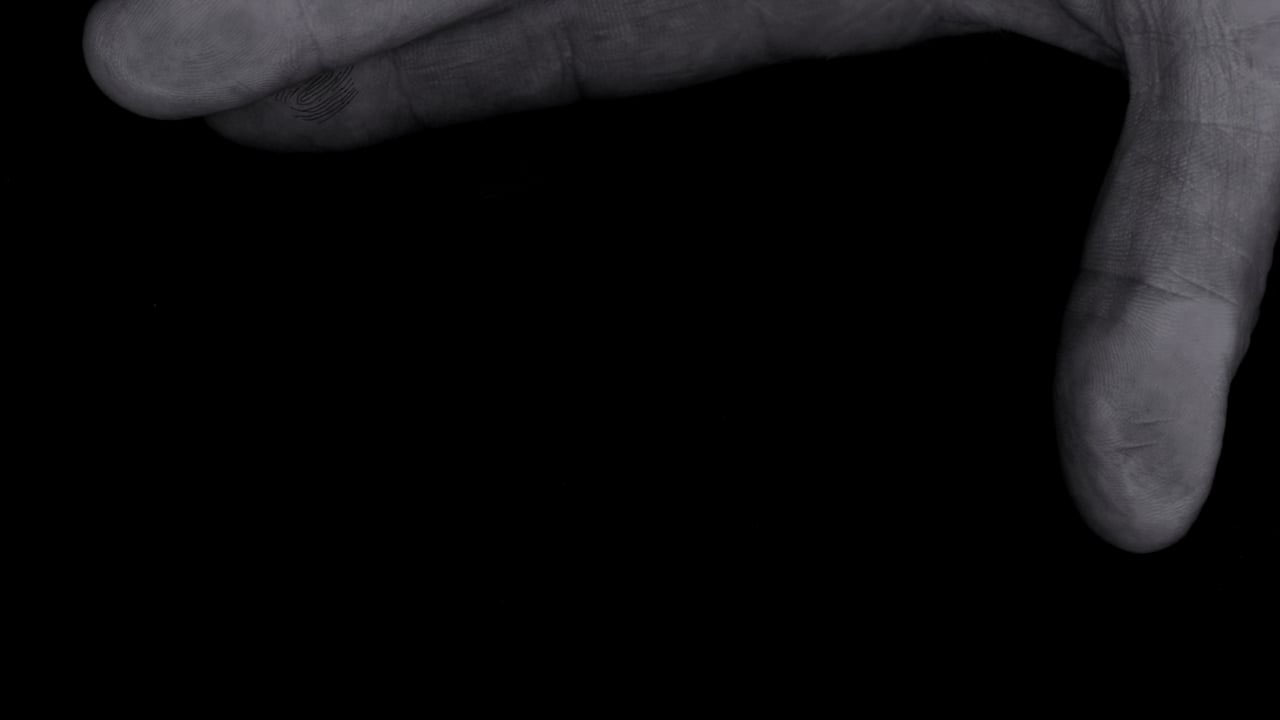 In Glass Houses
Ariana Gerstein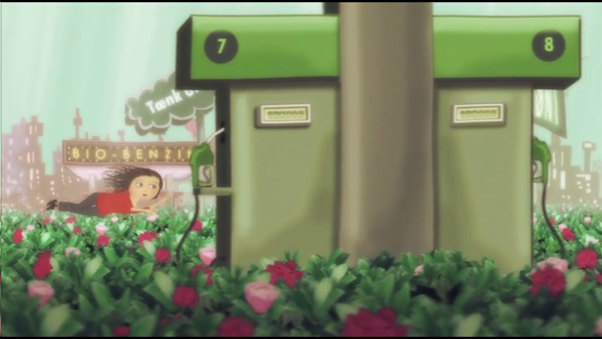 The Truth Behind Green Fuel
Julie Bezerra Madsen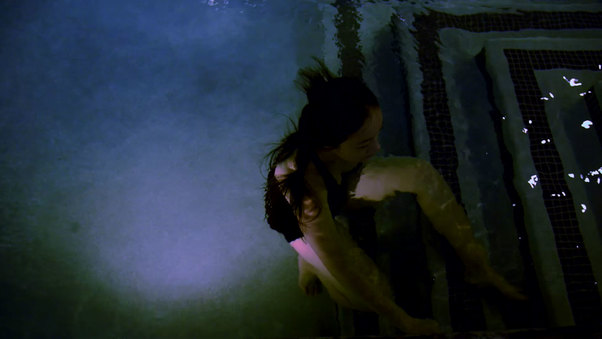 air (verb)
Lilian Mehrel,Jinelle Wint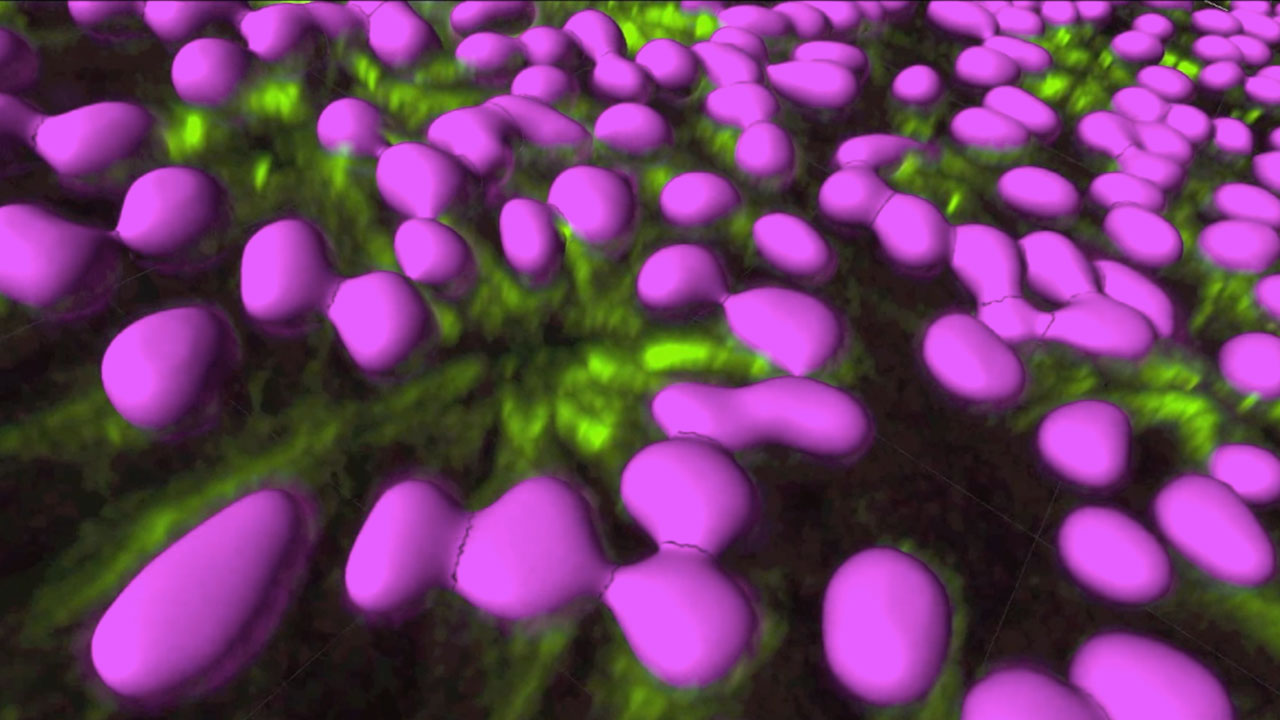 Undifferentiated pluripotent human embryonic stem cells (100X)
Gist Croft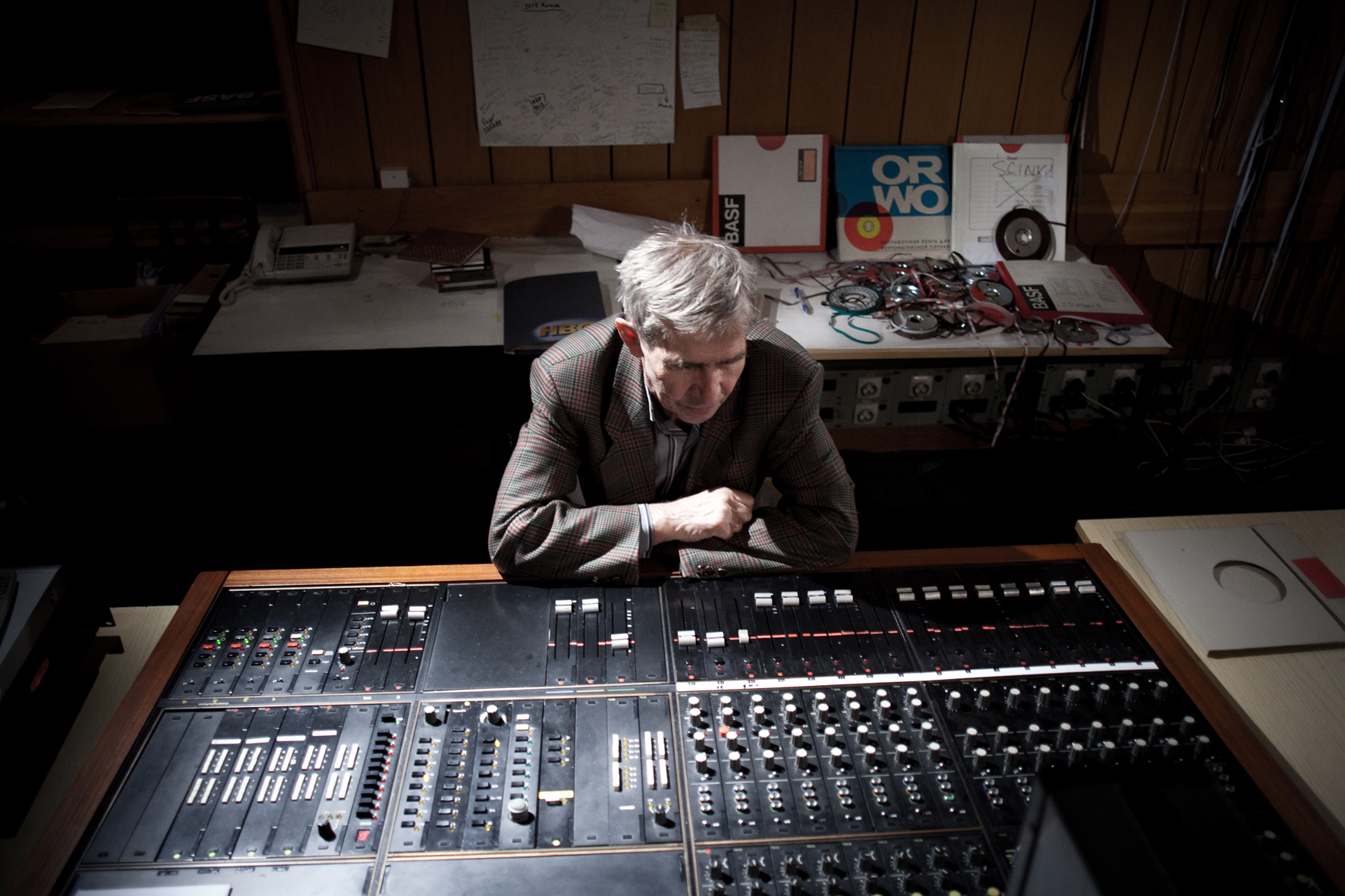 15 Corners of the World
Zuzanna Solakiewicz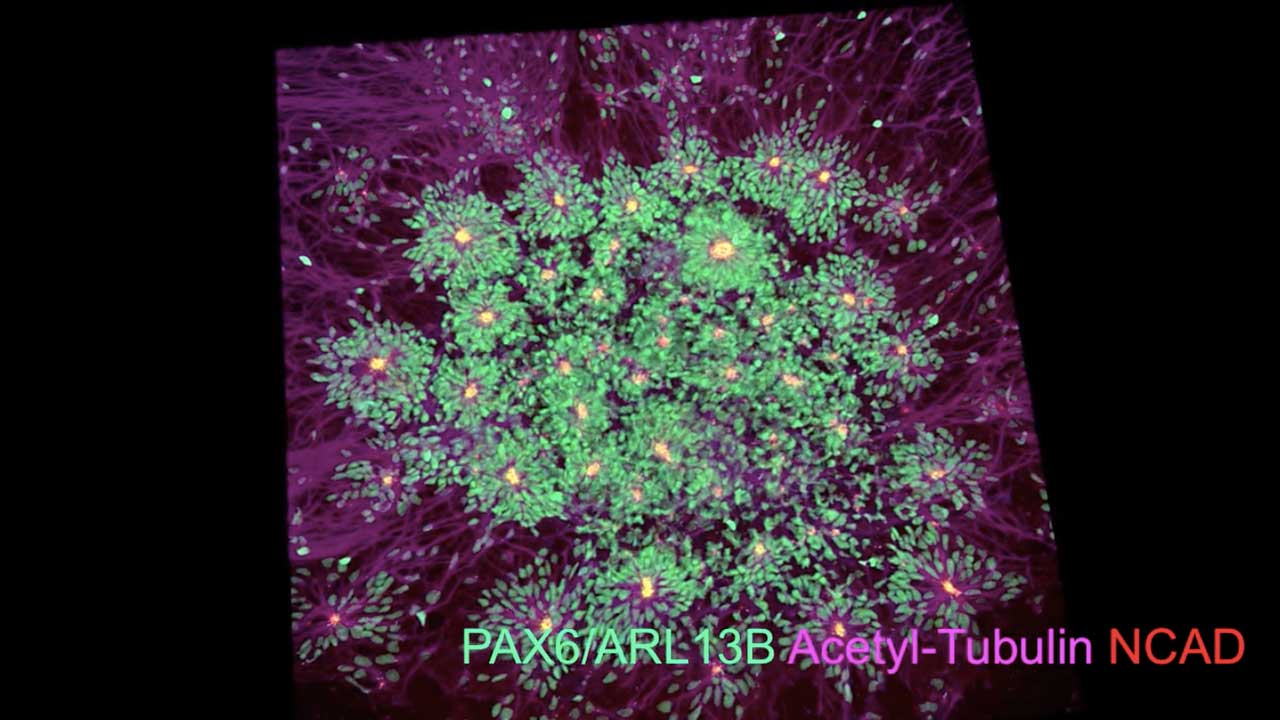 Neural rosettes differentiated from human embryonic stem cells
Gist Croft
Long Journey of a Fish
Christoffer Dreyer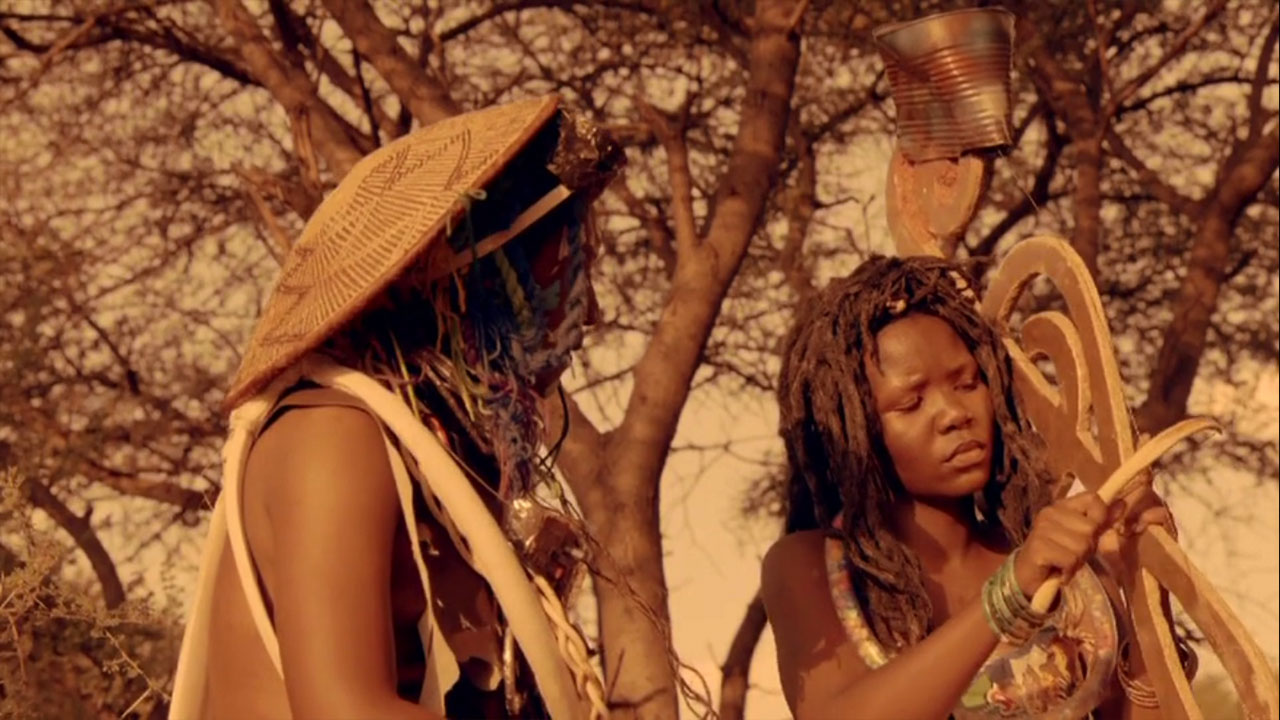 Raskanta
Phatsimo Gosego Kutile
Symphony no. 42
Réka Bucsi
The Dying Physicist
Sam Molleur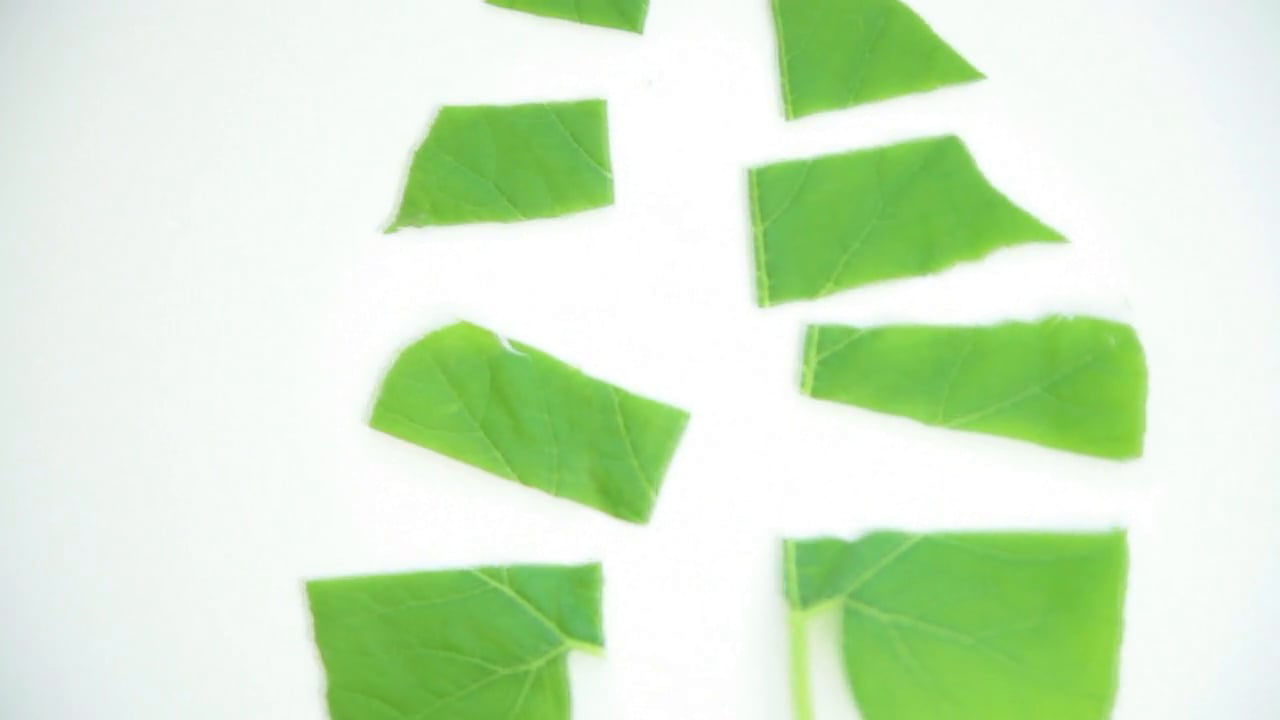 cambium killers
Ula Zajączkowska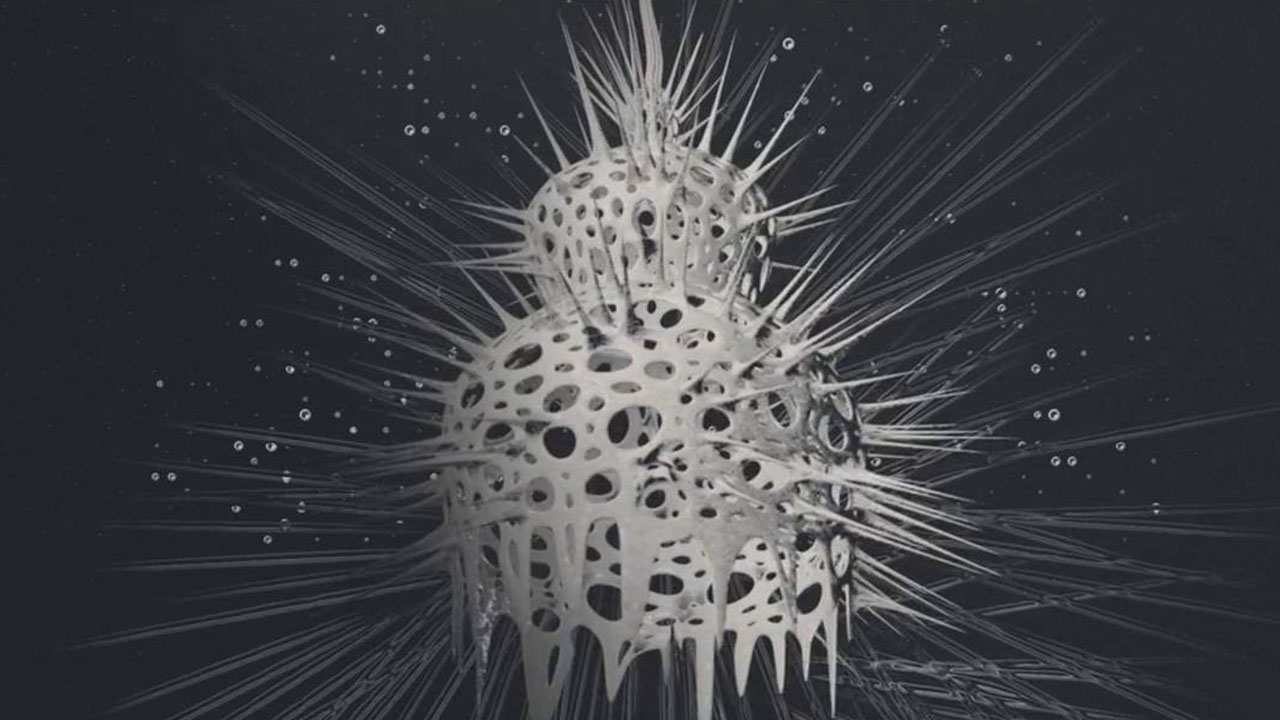 Far Beneath the Seashore
Asya Dyro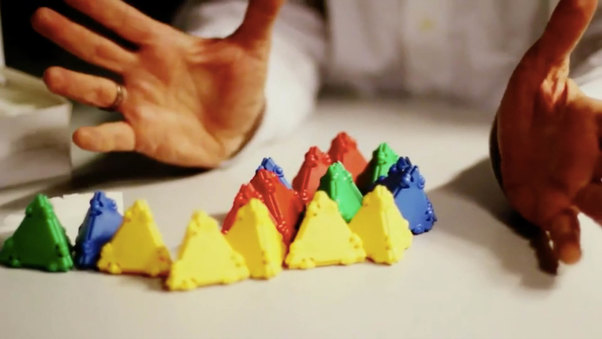 Colors of Math
Ekaterina Eremenko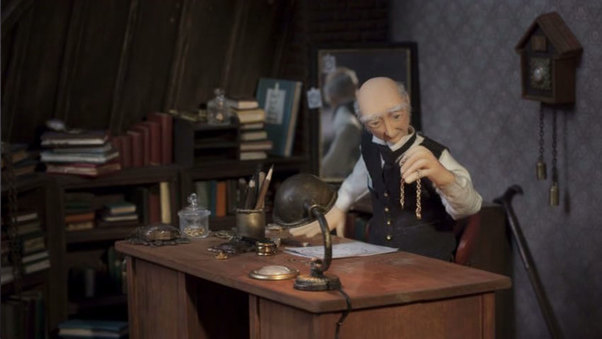 The Reality Clock
Amanda Tasse
Yakuaya : Water Essence
Marcello Castillo
Taxi Tehran
Jafar Panahi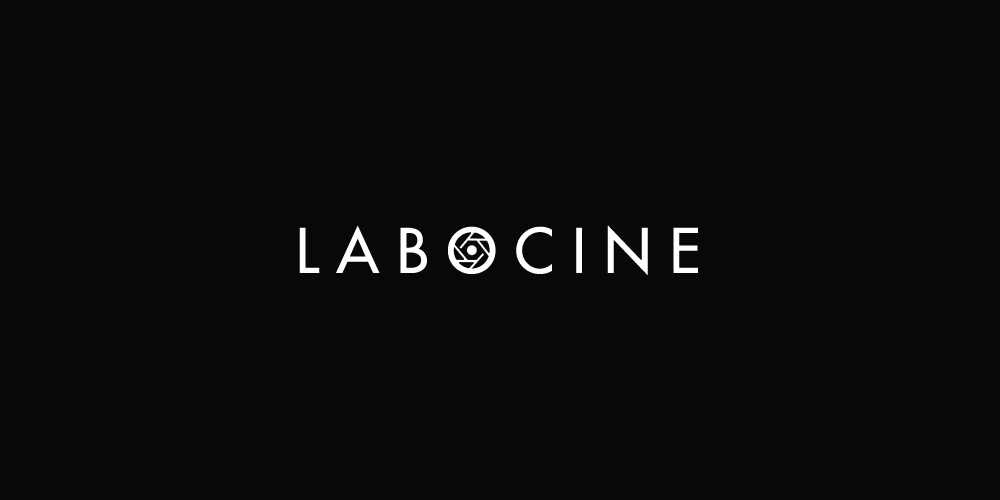 Mind Frame
Jake Fried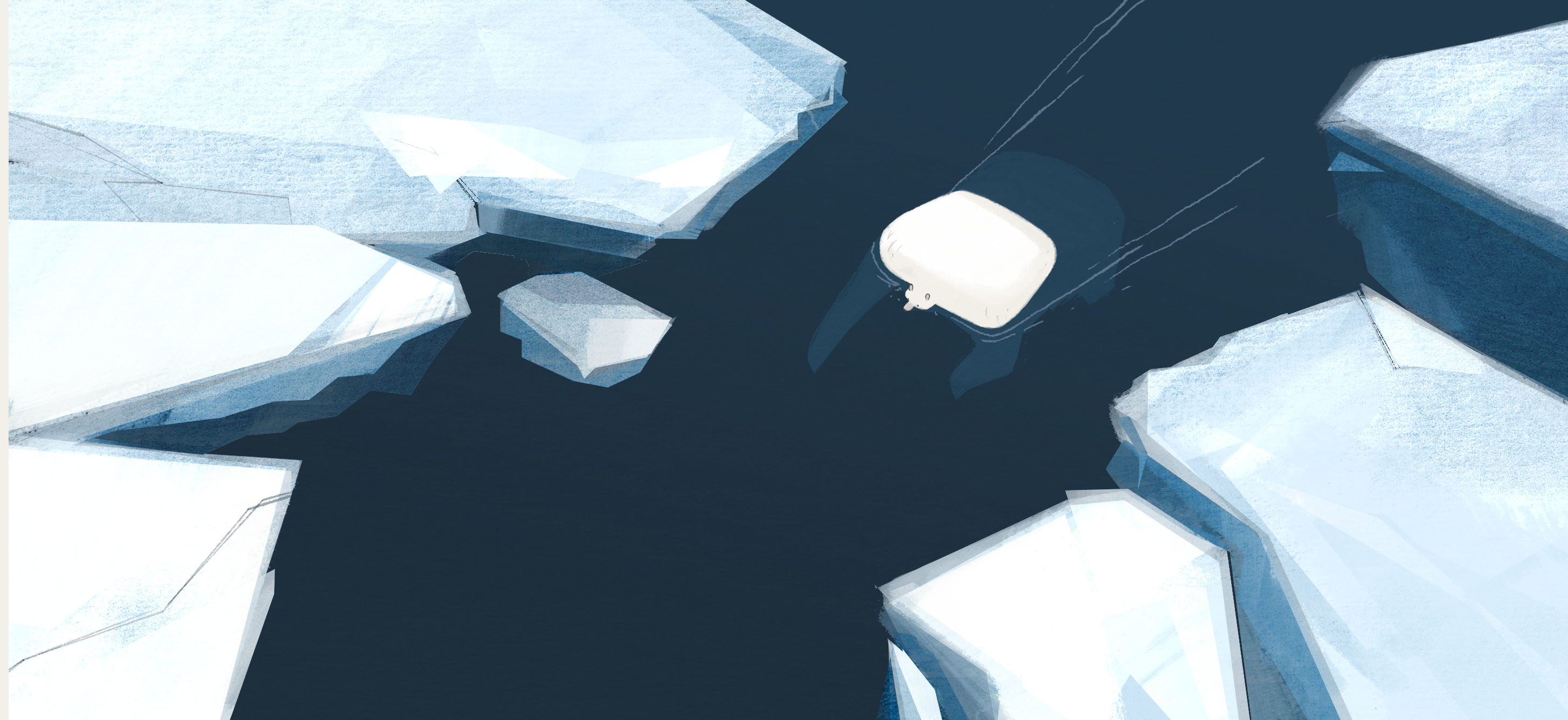 Bernard
Anna Oparkowska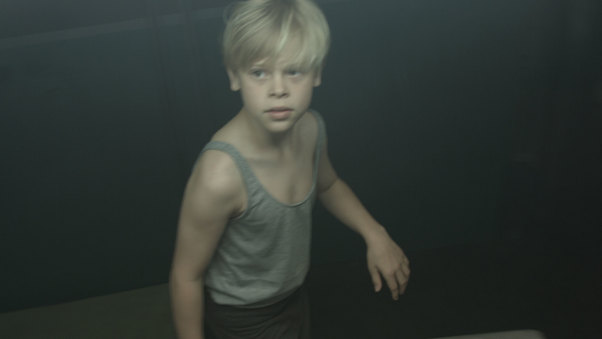 Every Palsy Has its Silver Lining
Adela Komrzyova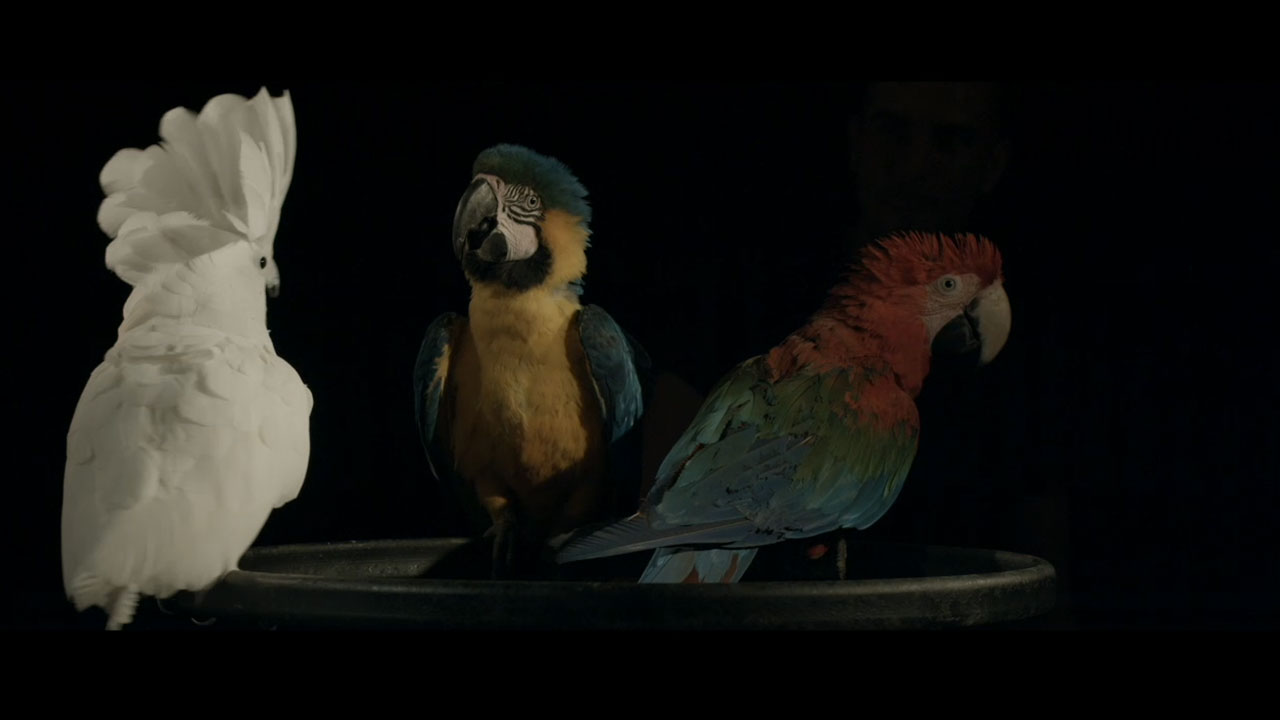 Panoramis Paramount Paranormal
Emilien Awada,Constanze Ruhm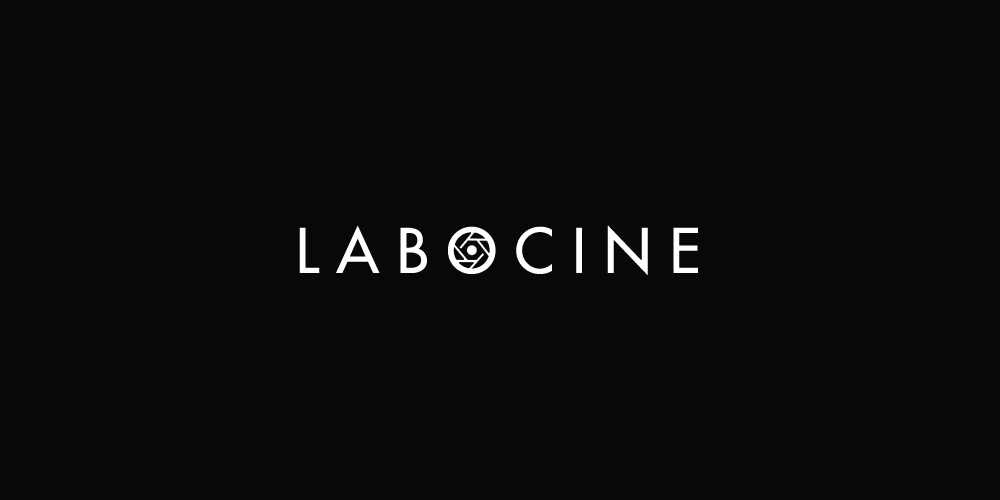 Wild
Volkan Budak
Elastic Recurrence
Johan Rijpma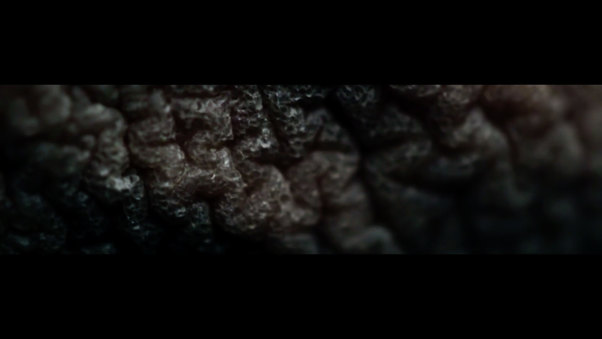 Limbic
Manfred Borsch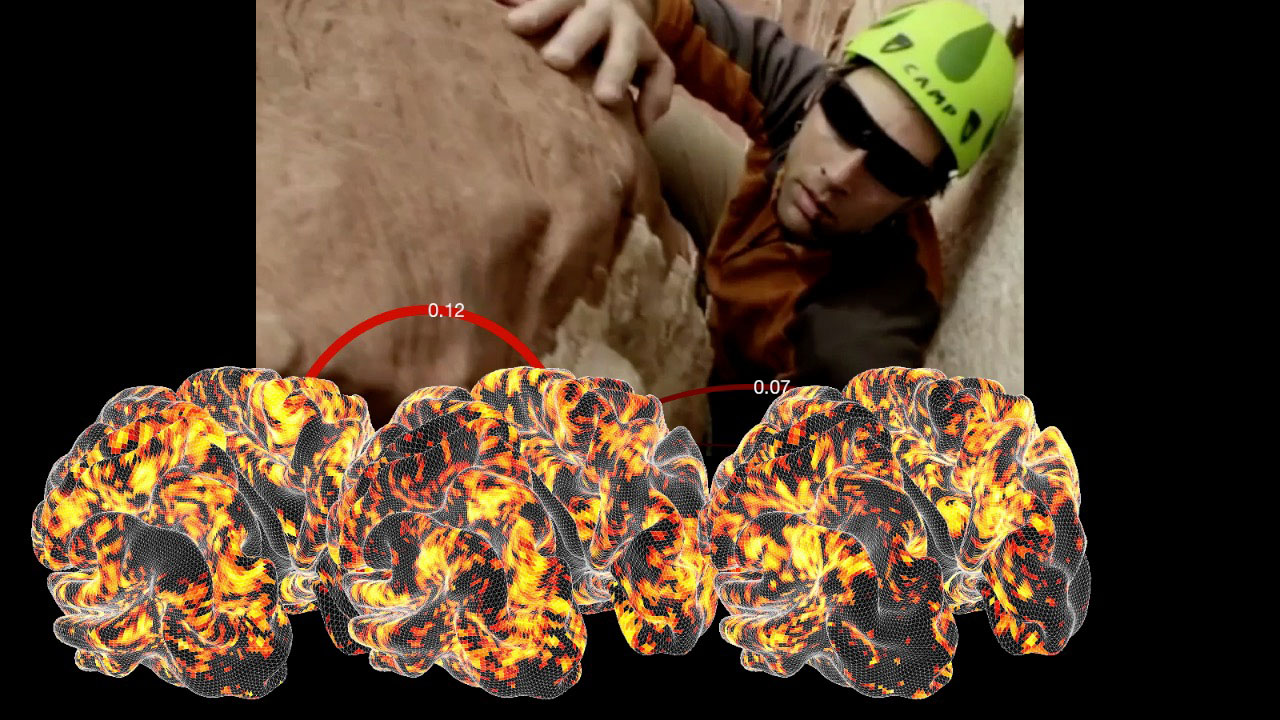 Parallel Play: Visualization and Sonification of Brain Activity in Real Time
Dan Lloyd
We Rule
Catherine Chalmers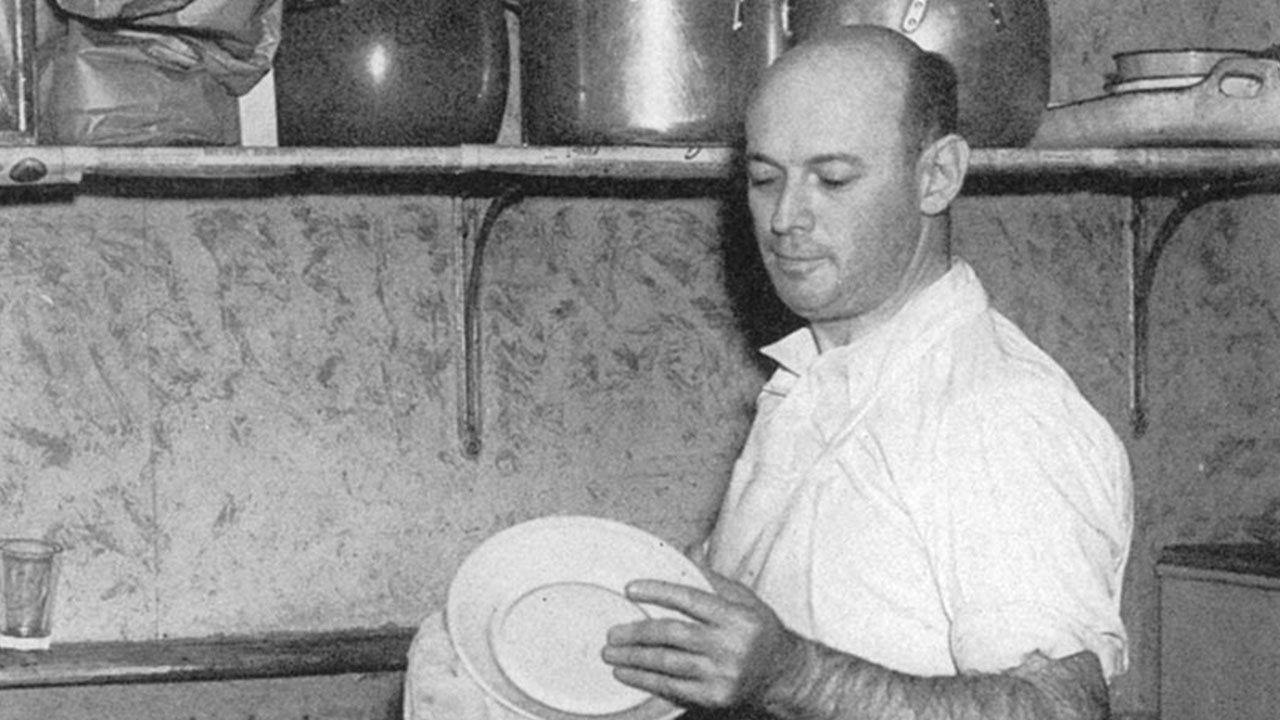 Egghead Genius
Mora V. Harris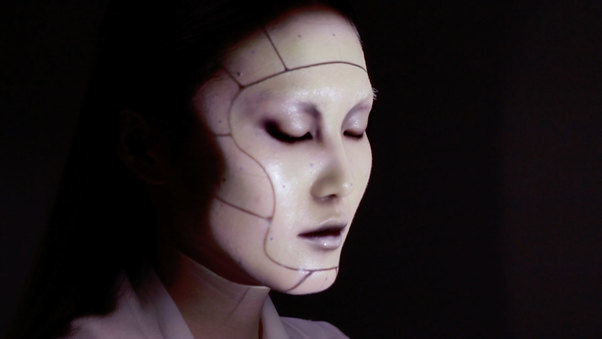 OMOTE / Real-Time Face Tracking & Projection Mapping
Nobumichi Asai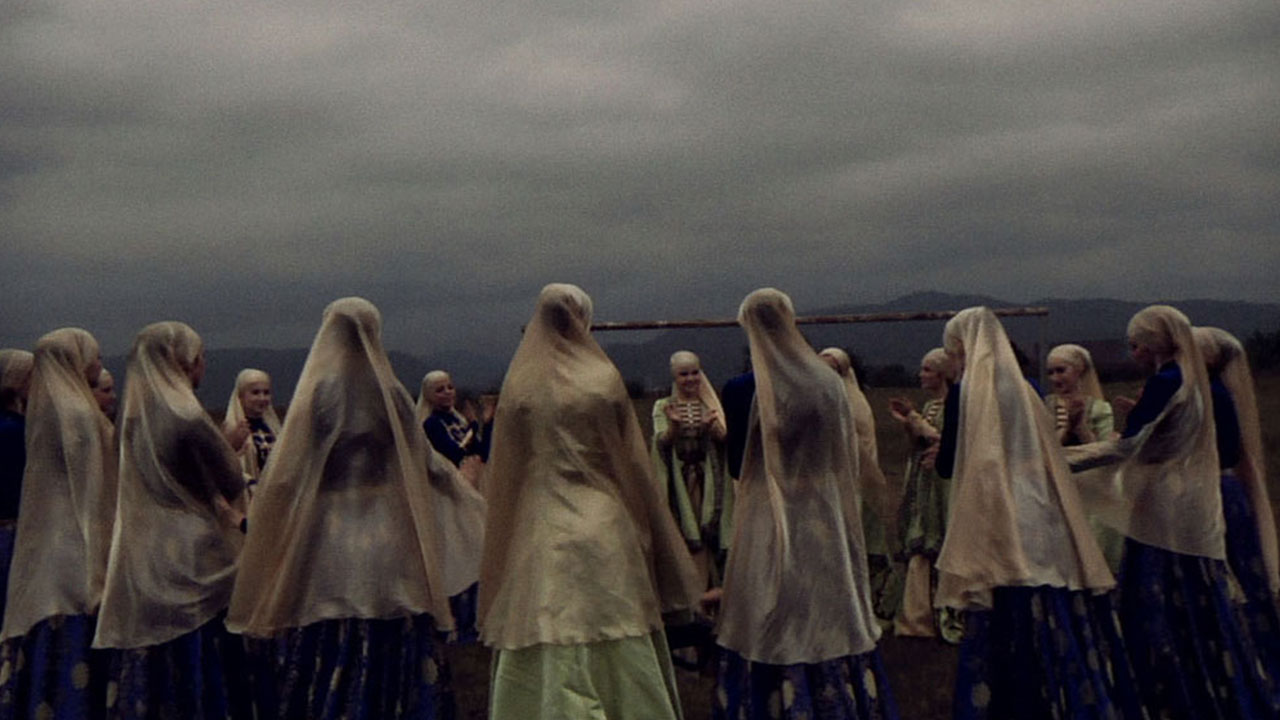 Hibridos
Vincent Moon,Priscilla Telmon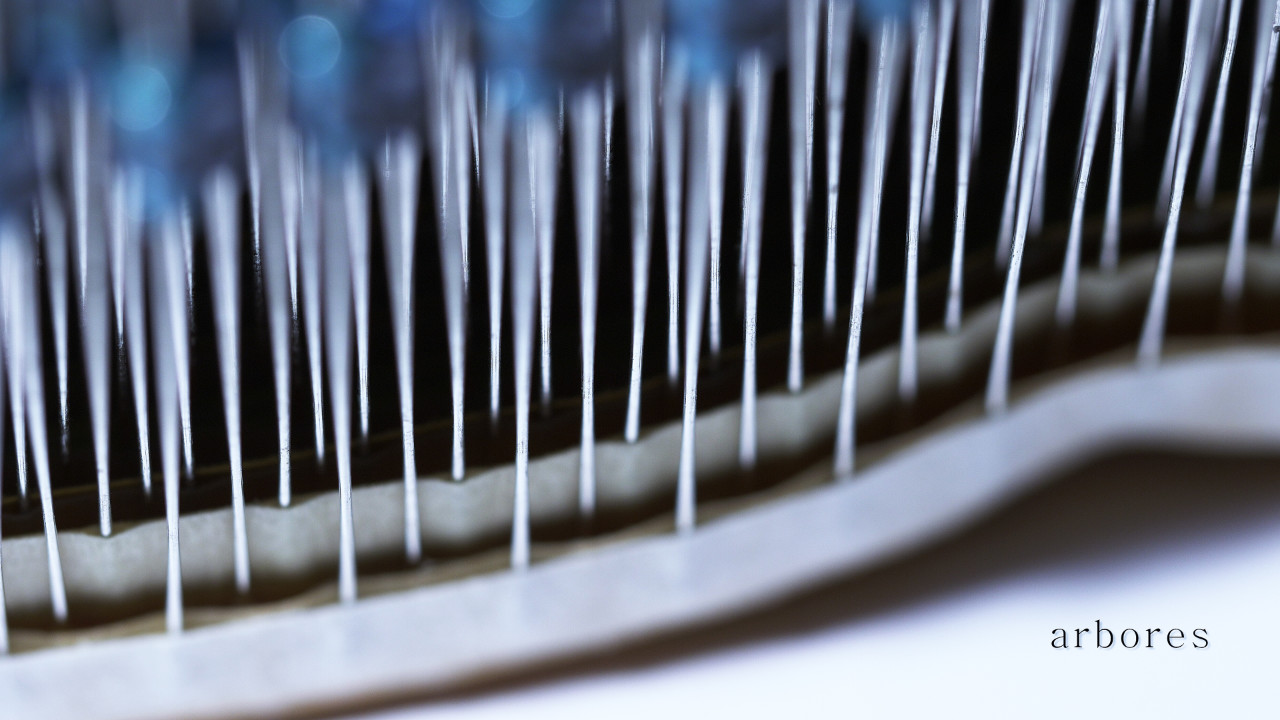 Structures of Nature
Martin Gerigk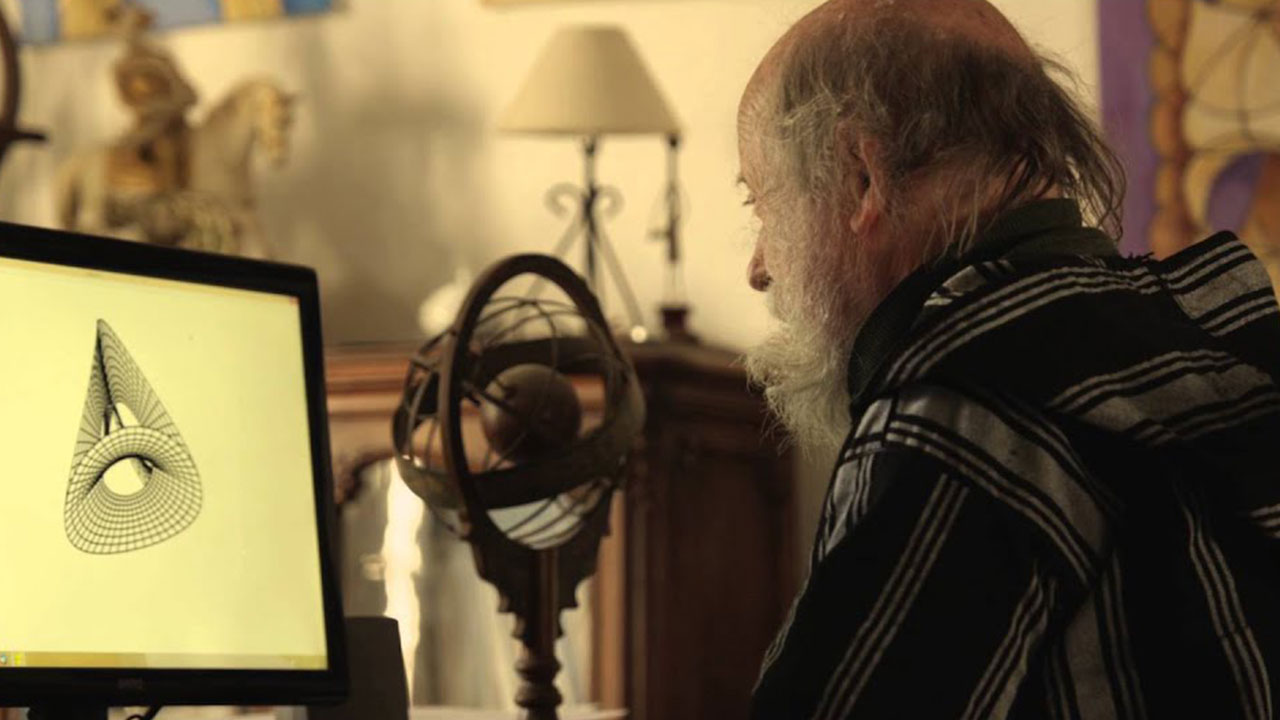 The Mathematics Engraver
Quentin Lazzarotto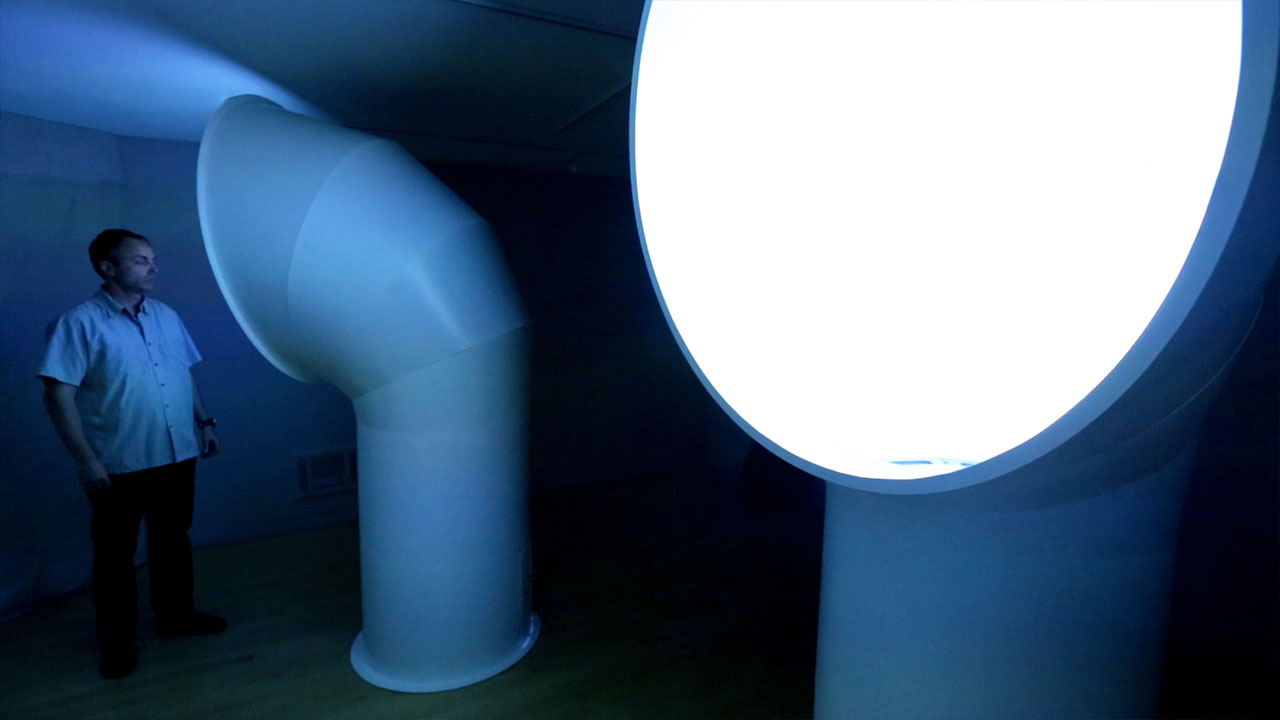 CODE HUMPBACK 'What are the Whales Saying?
Charles Lindsay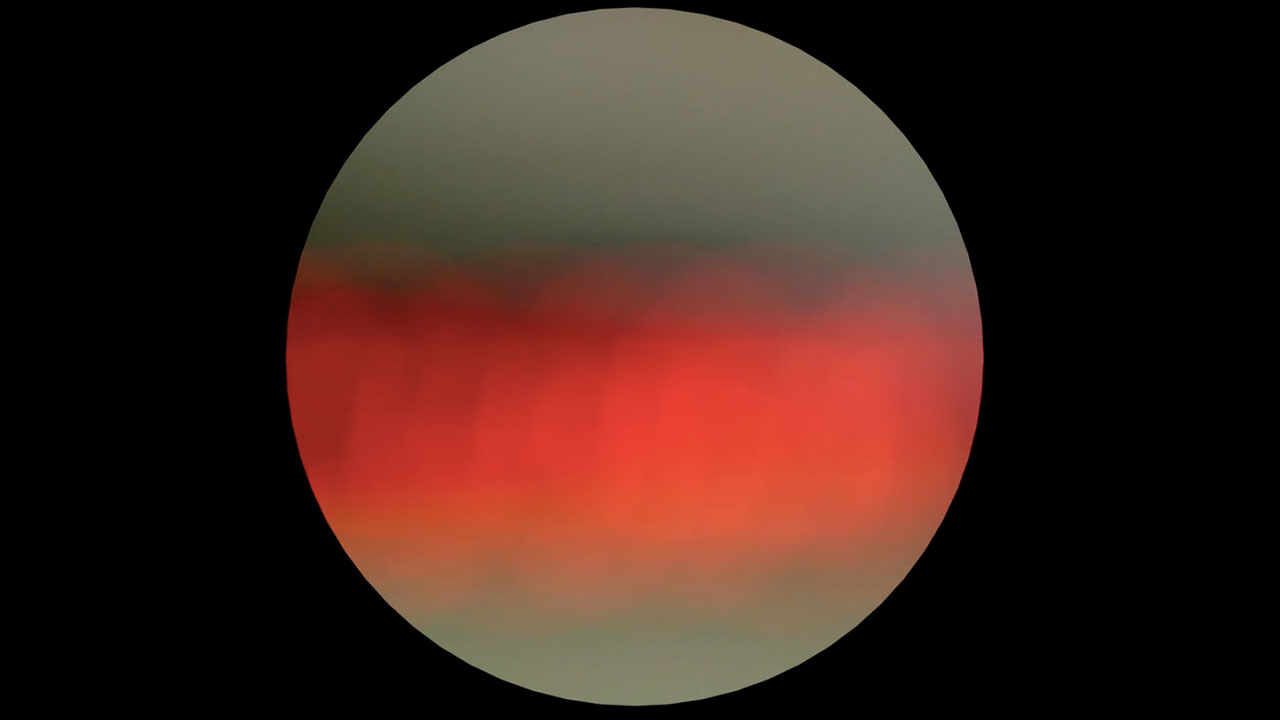 CODE HUMPBACK 'All We Need is Love'
Charles Lindsay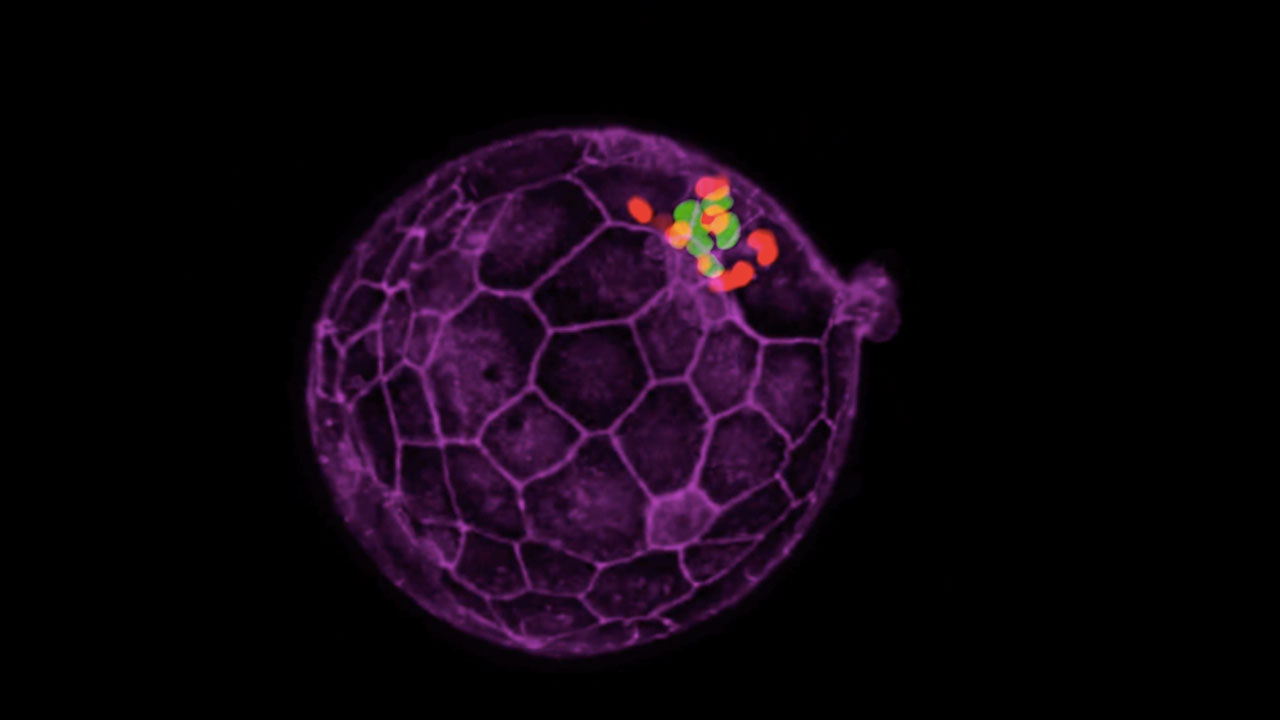 Hatching of the Human Blastocyst at Day 6
Gist Croft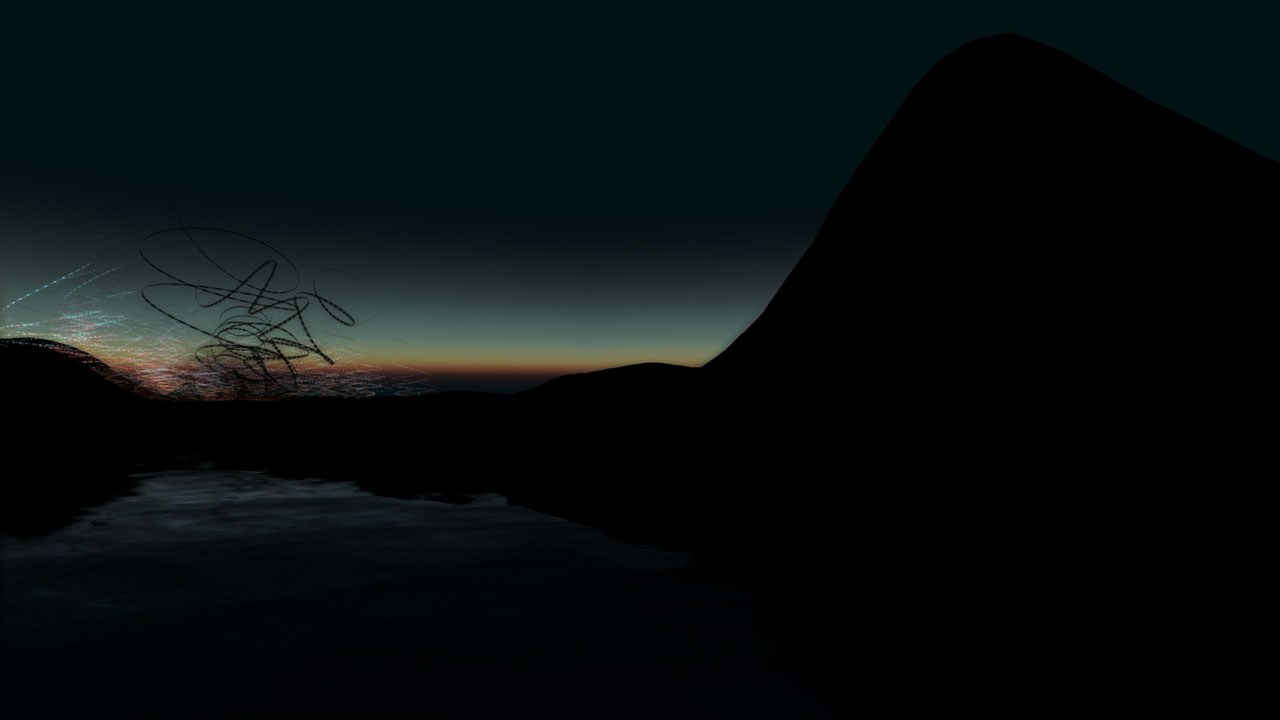 AfterGlow
Boredomresearch,Paddy Brock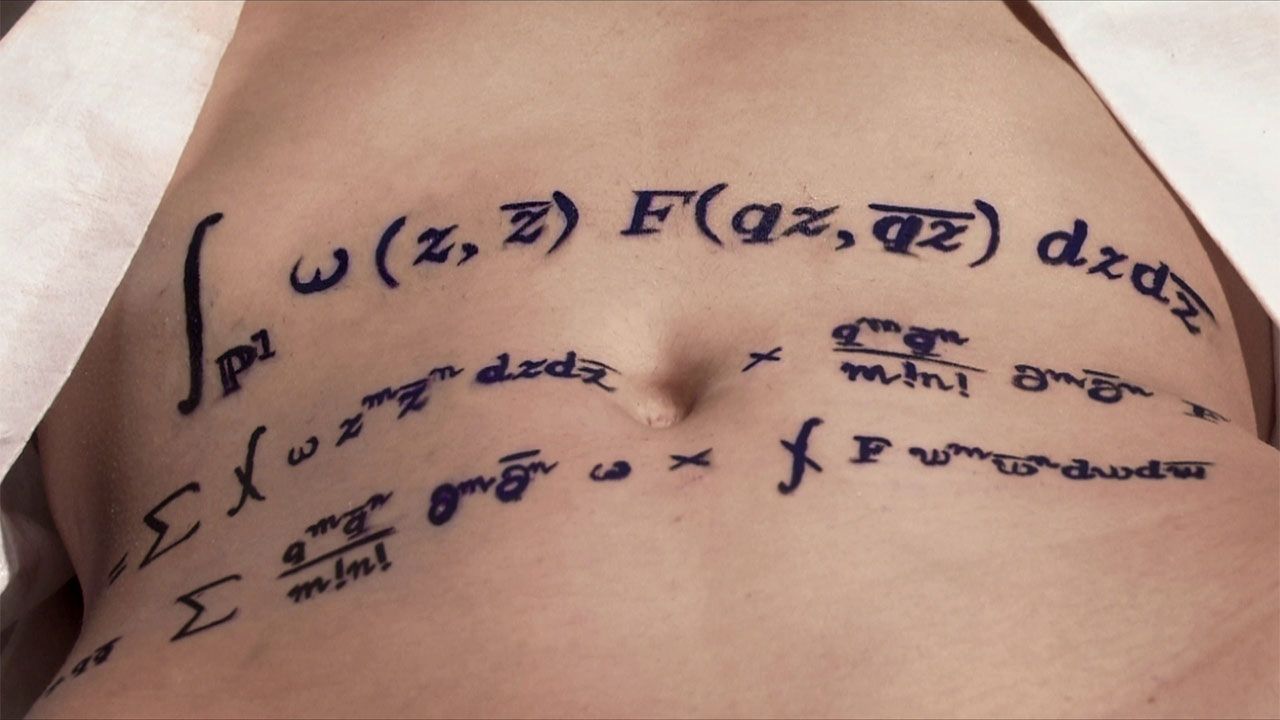 Rites of Love and Math
Reine Graves,Edward Frenkel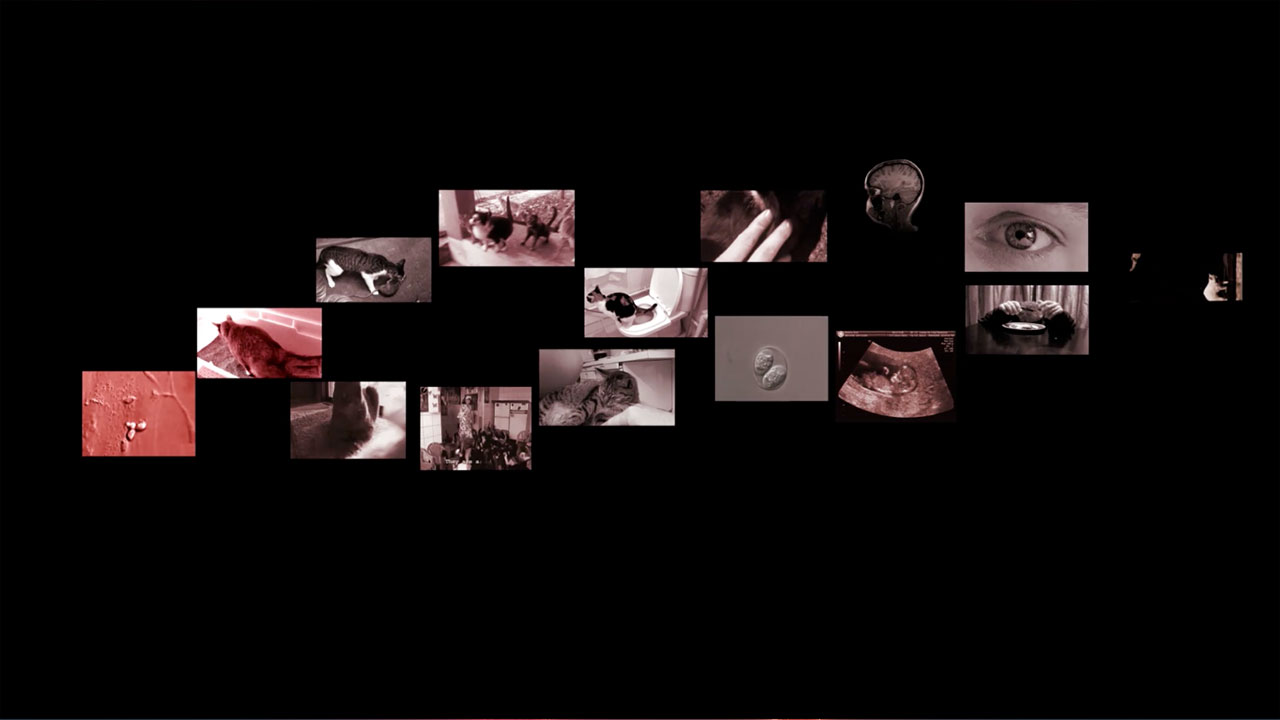 Life Cycle of Toxoplasma Gondii
Rachel Mayeri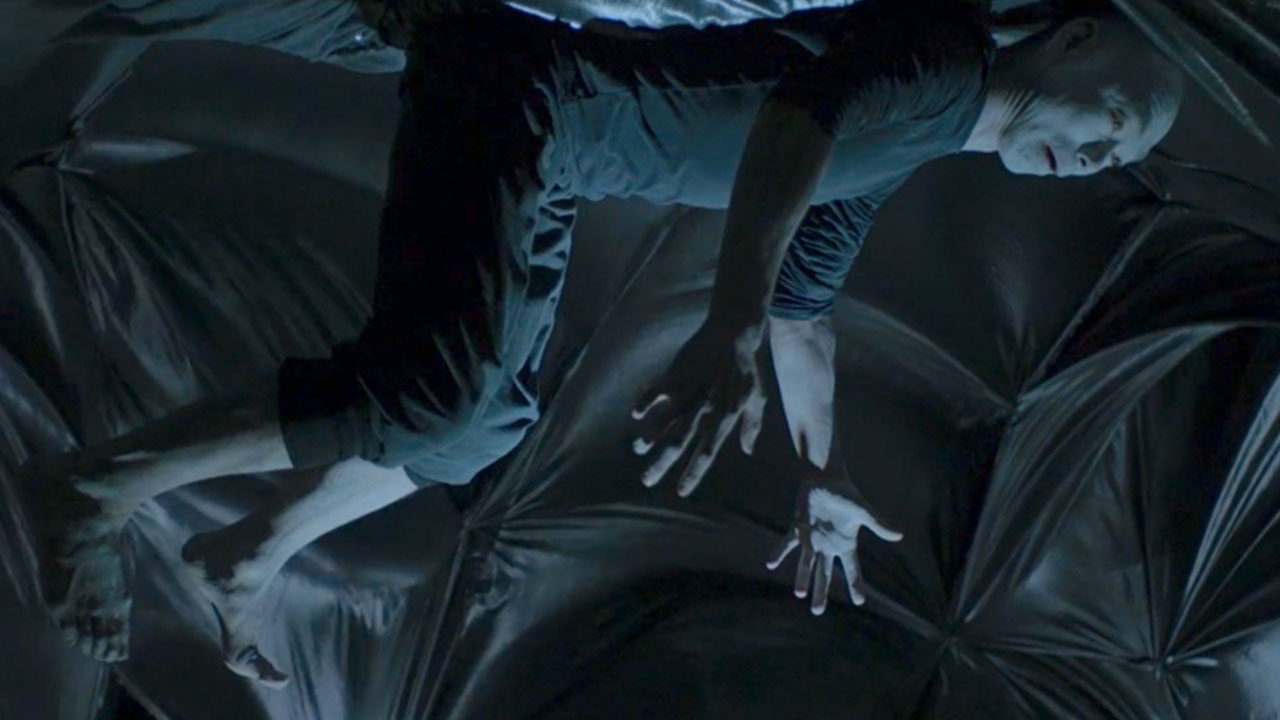 Singularity Song
Rachel Mason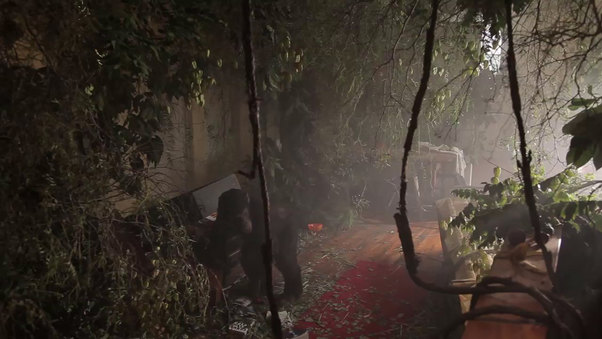 Primate Cinema: Apes as Family
Rachel Mayeri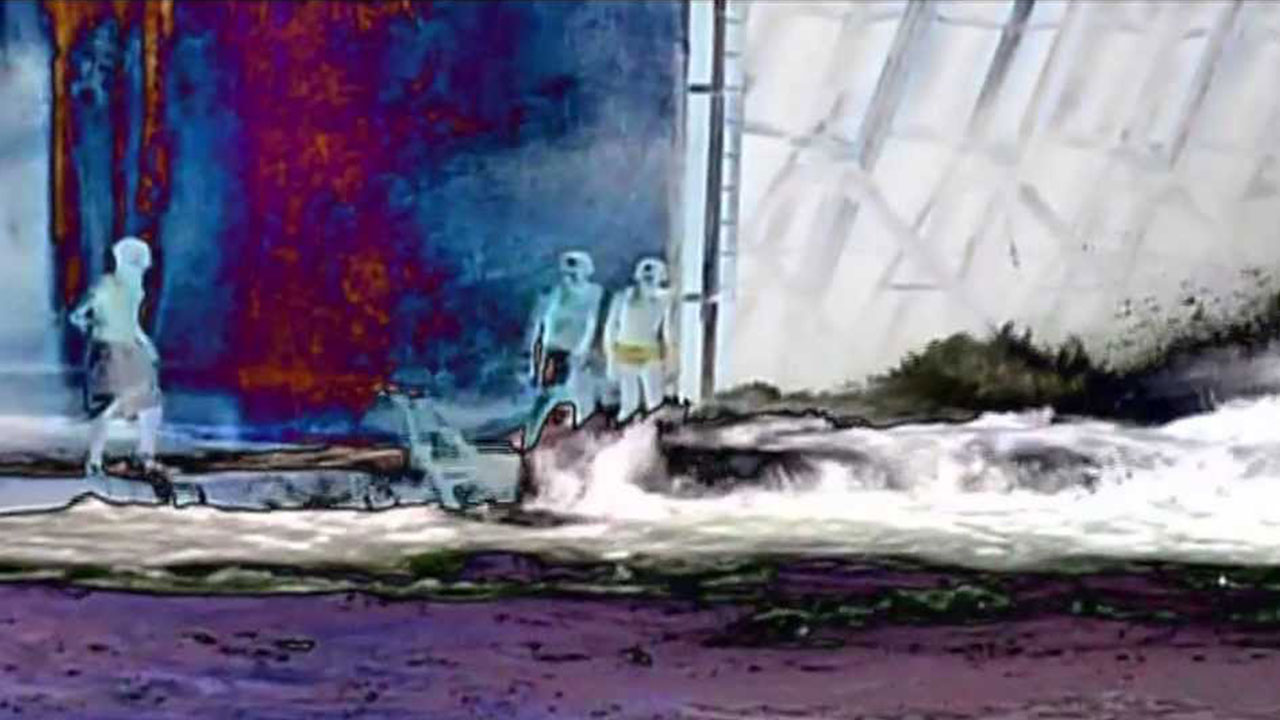 Les naufragés de la Méditerranée
Tiécoura N'daou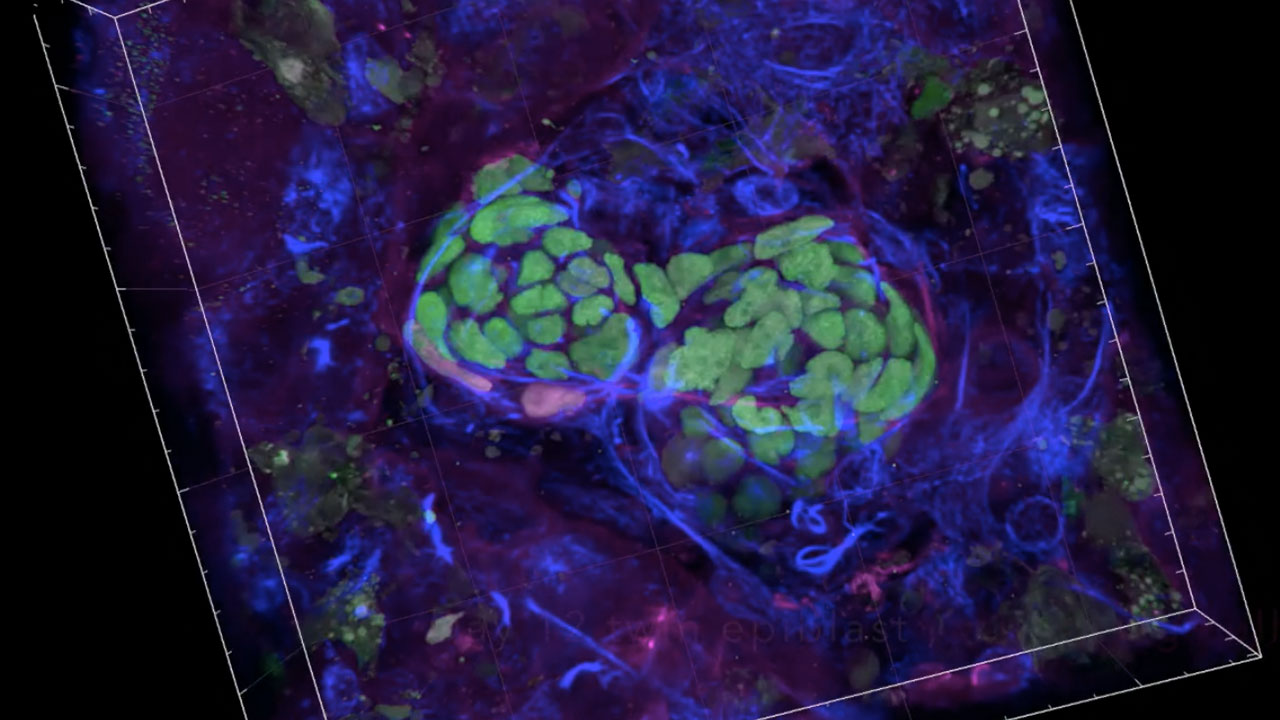 Human Development: Day 6 to 14
Gist Croft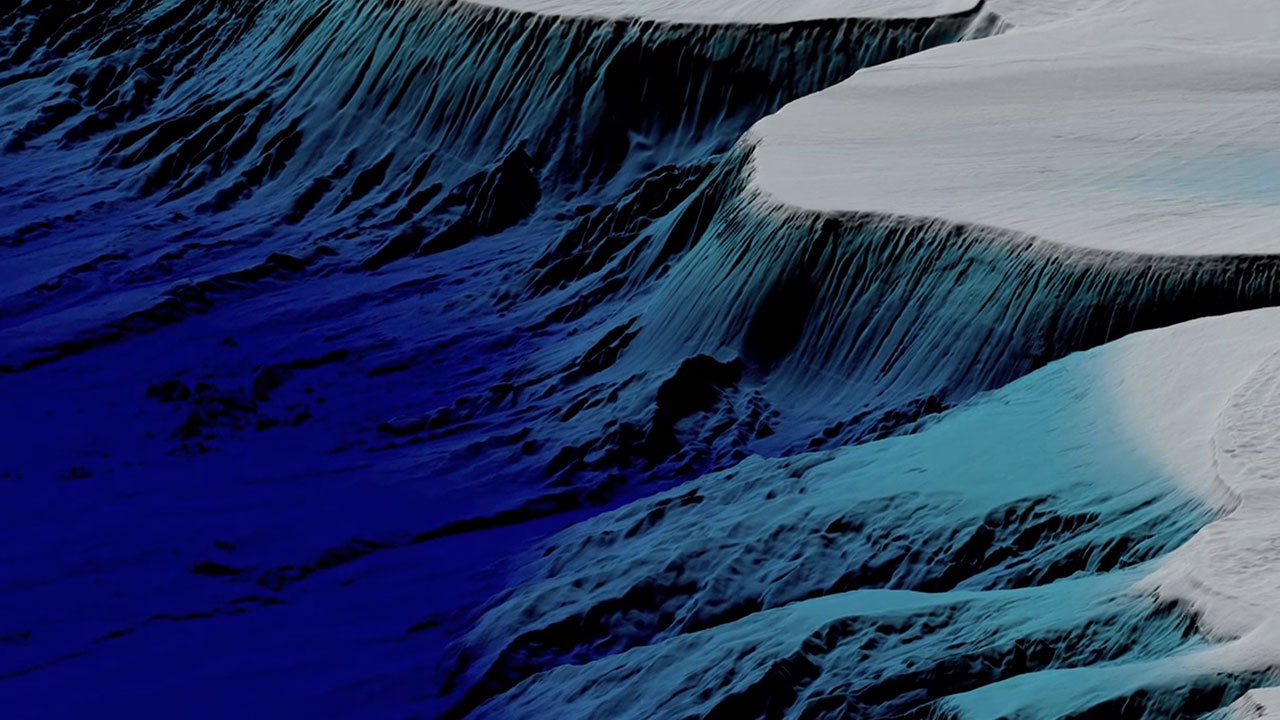 Acoustic Ocean
Ursula Biemann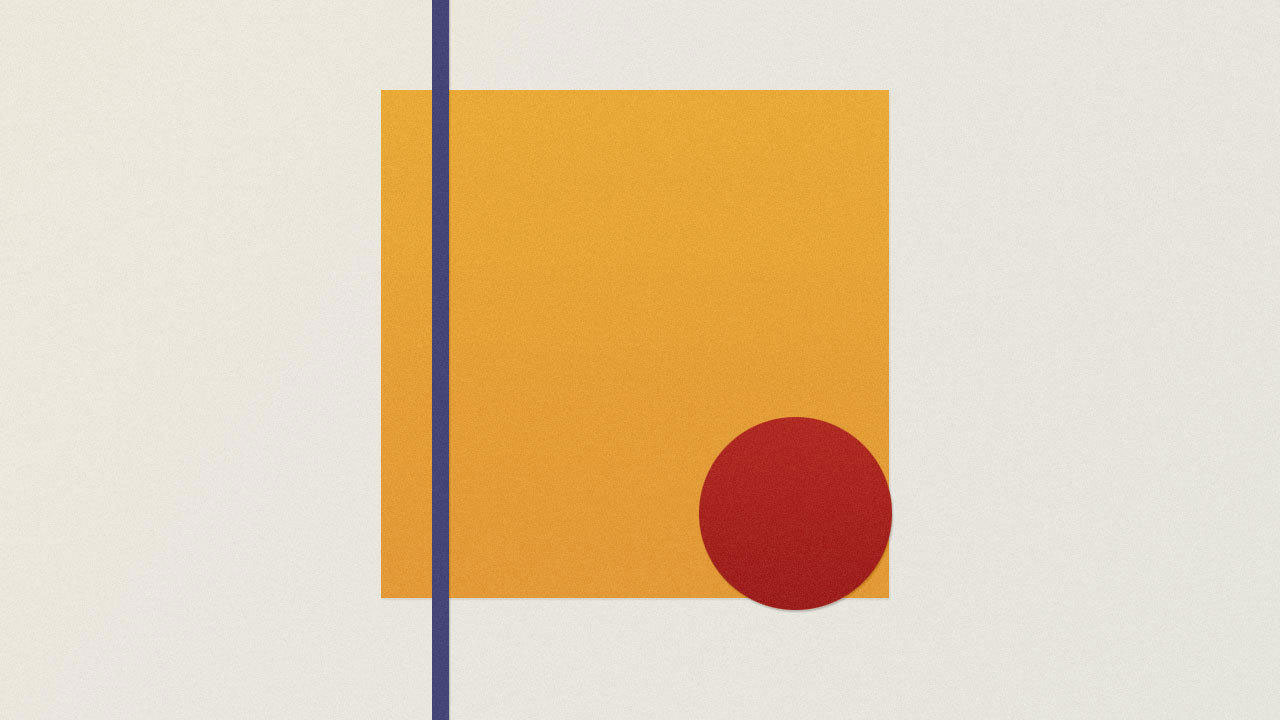 The Dot and the Line: A Romance in Lower Mathematics
Chuck Jones,Maurice Noble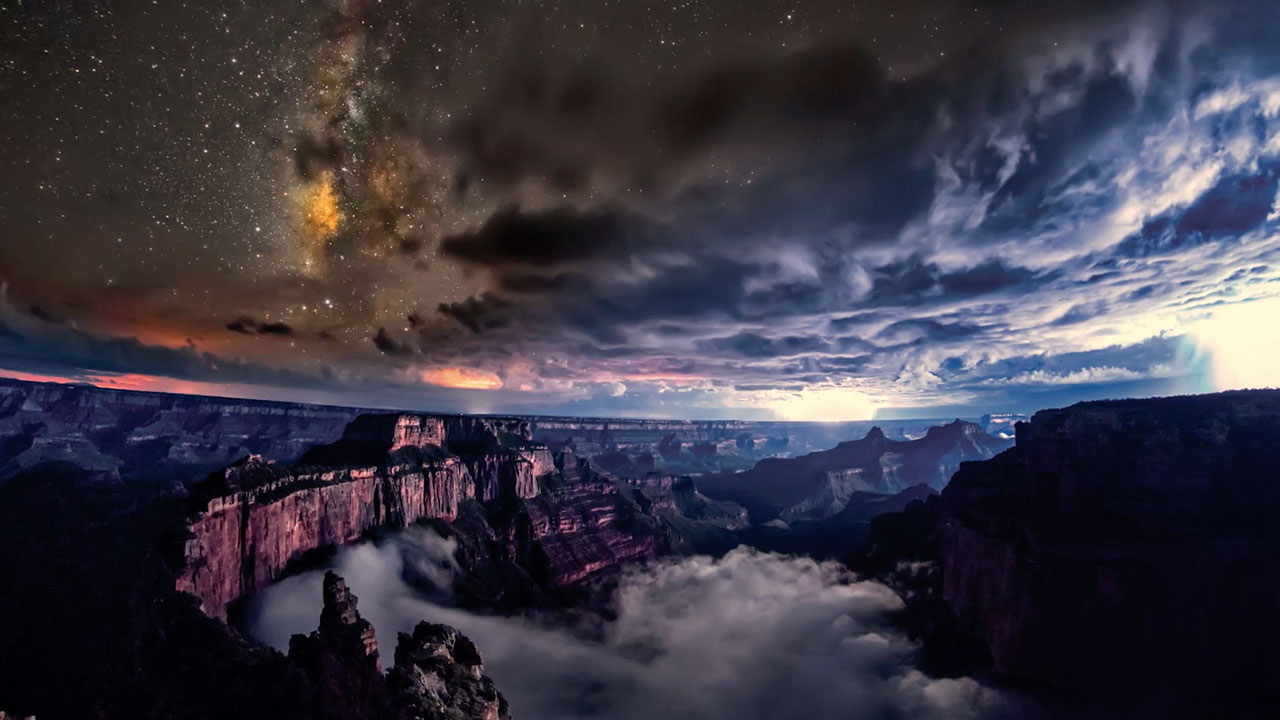 Kaibab Elegy
Harun Mehmedinovic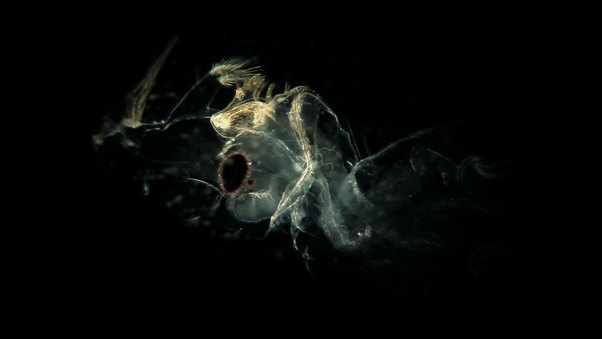 Micro Empire
Clemens Wirth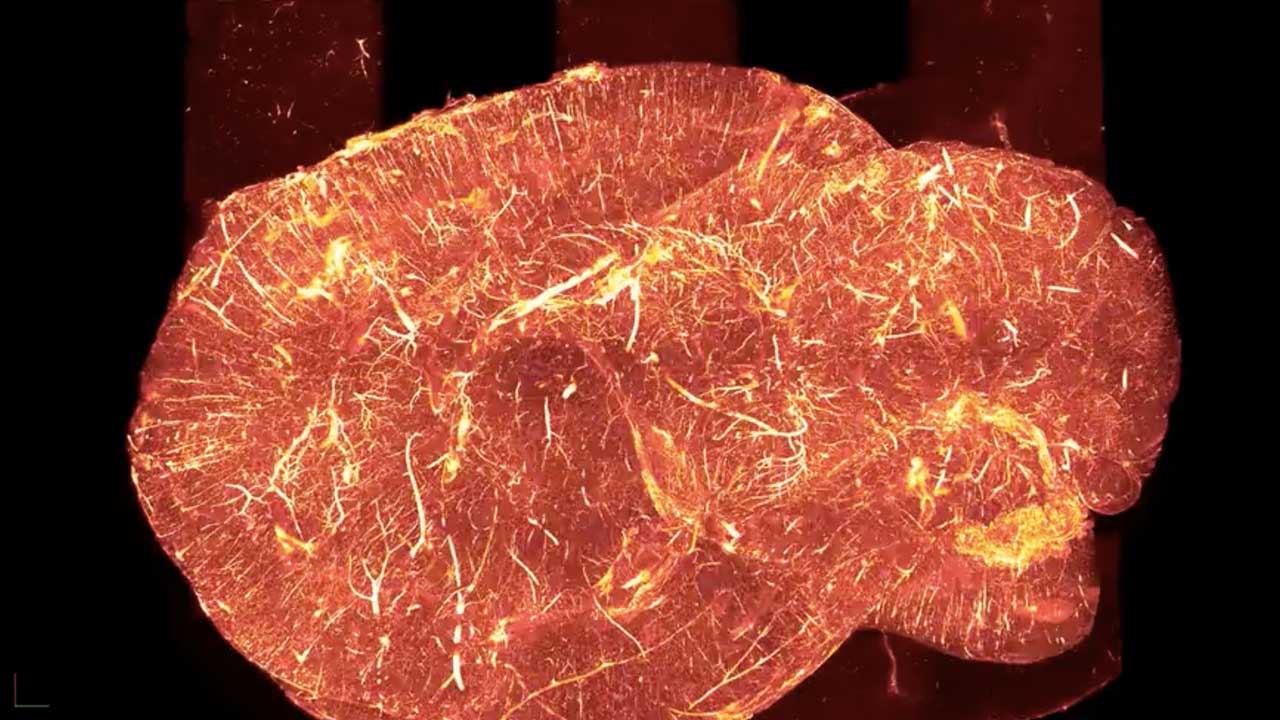 Micro-vasculature of the mouse brain
Nicolas Renier,Christoph Kirst
Scanning Tunneling microscope
-
Atomic Force microscope
-
Dynamics
Orsolya Szantho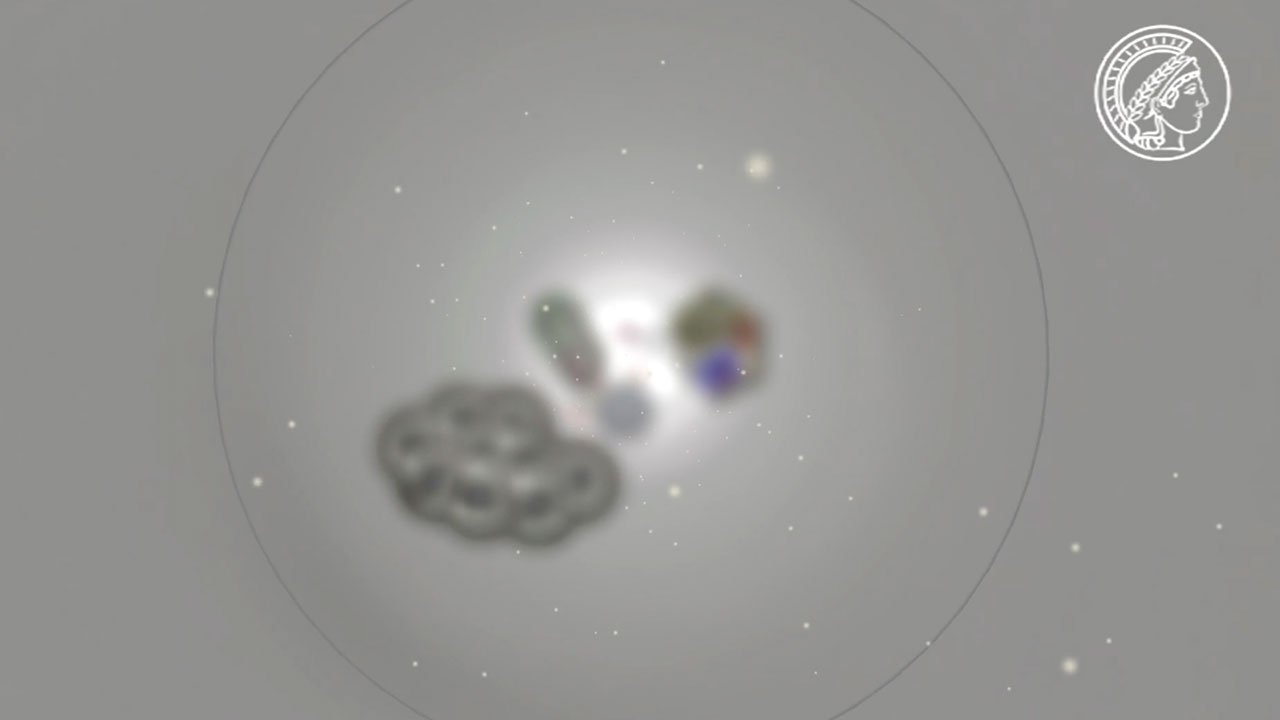 STED - Mikroskopie jenseits optischer Grenzen
Beate Häutemann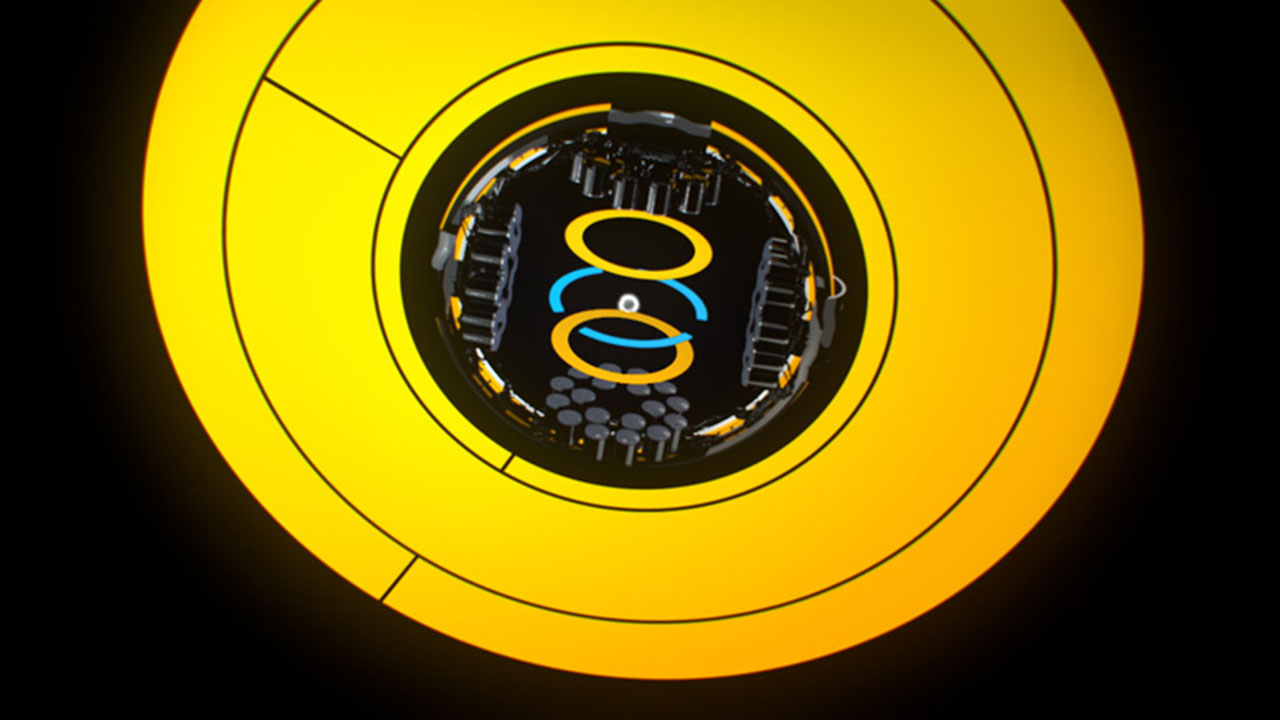 Macrostructure
Eric Schockmel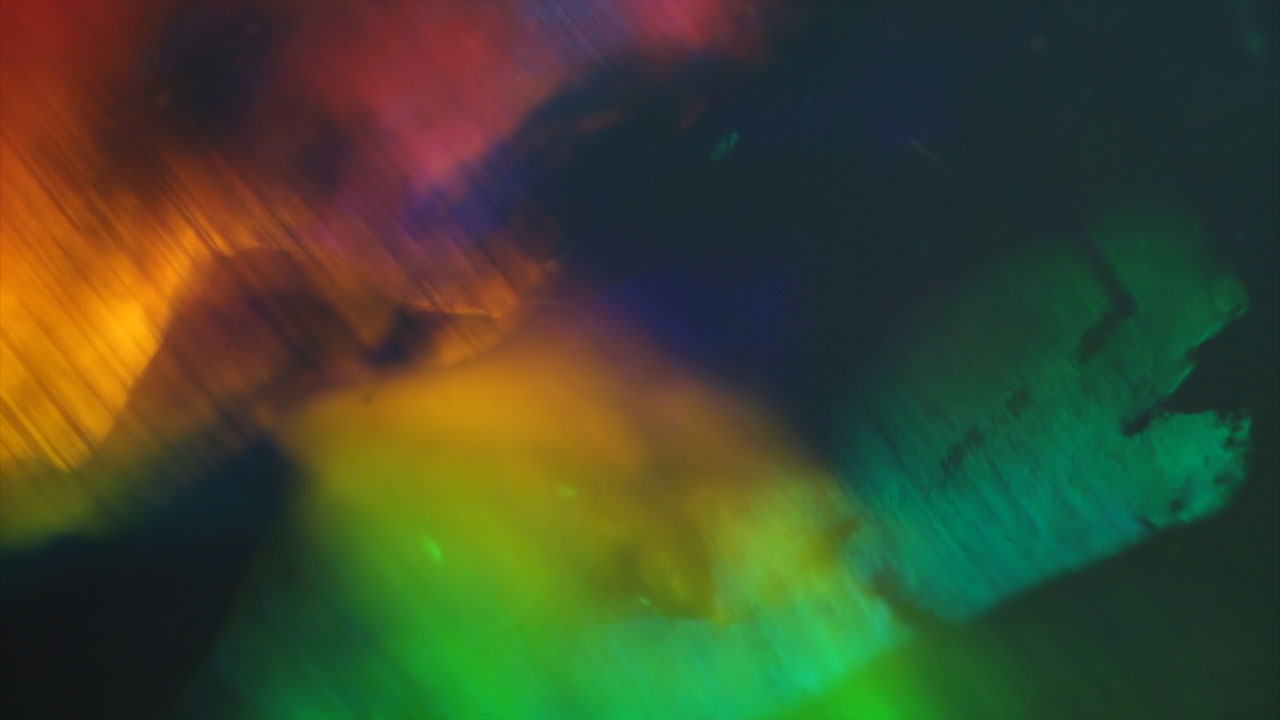 Play of Color
Danielle Parsons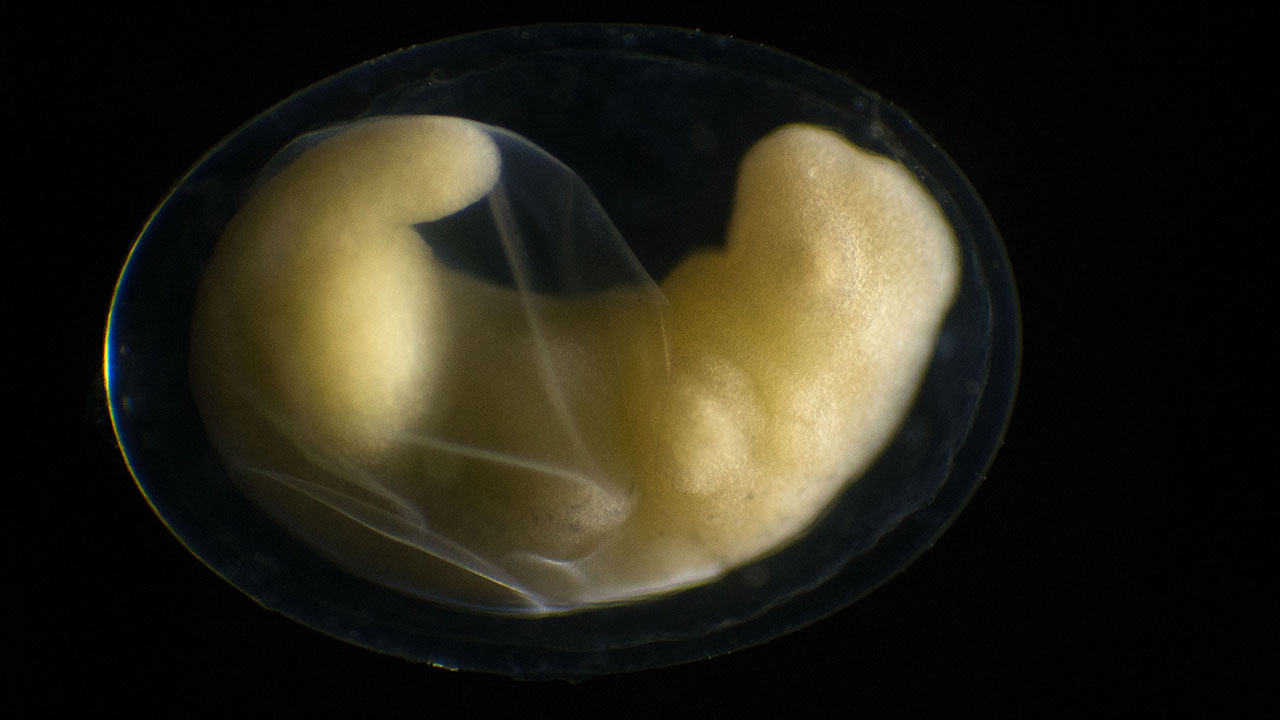 Becoming
Jan van IJken
Étoiles
Caroline Blais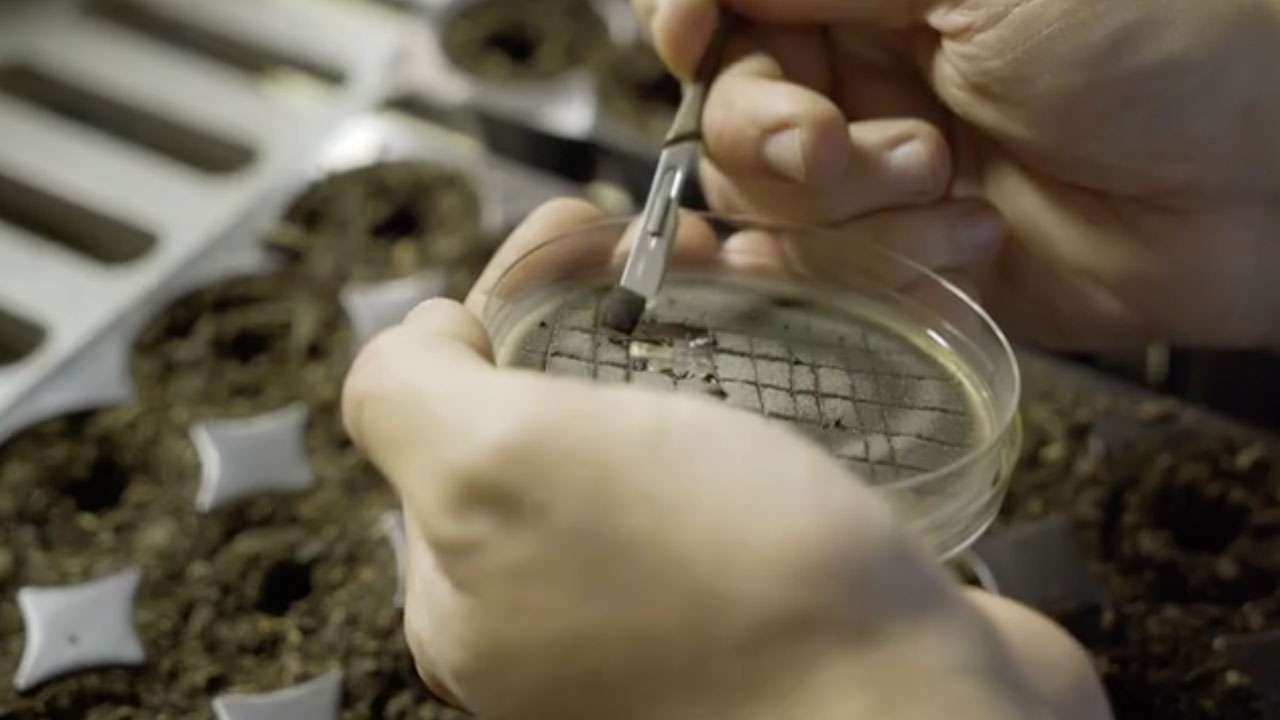 Grassroots
Frank Oly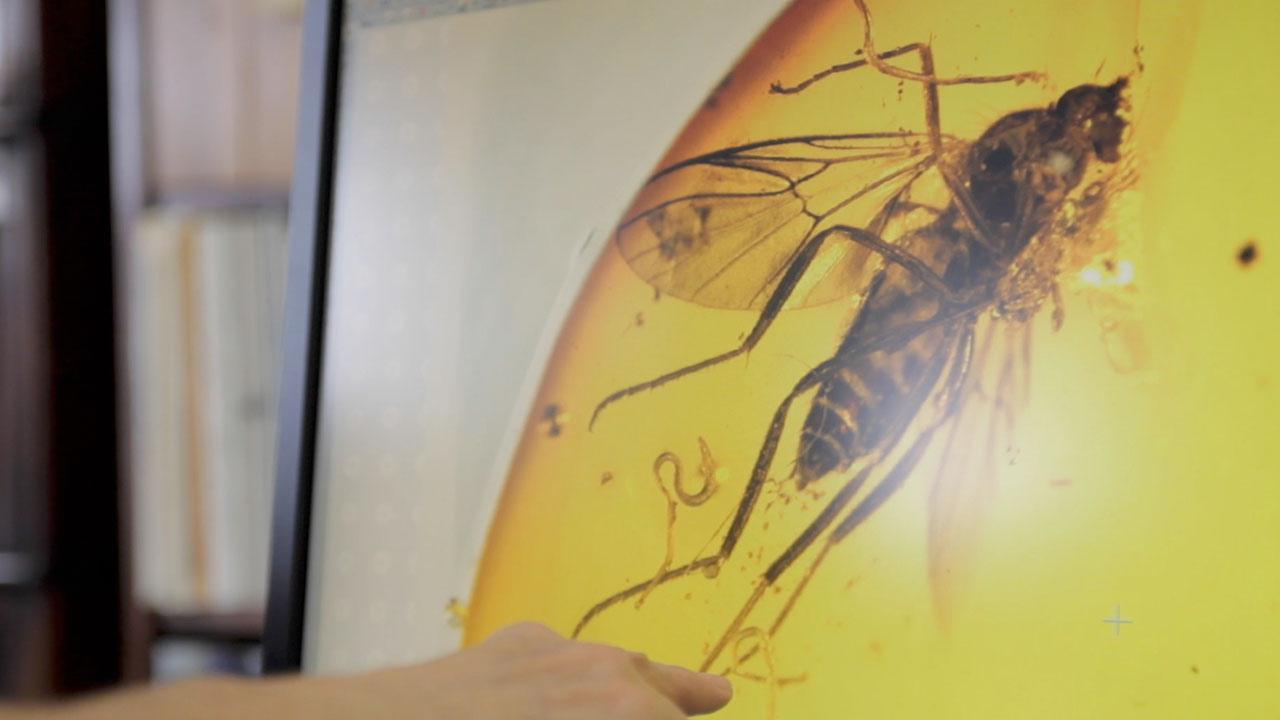 Amber
Samuel Ridgeway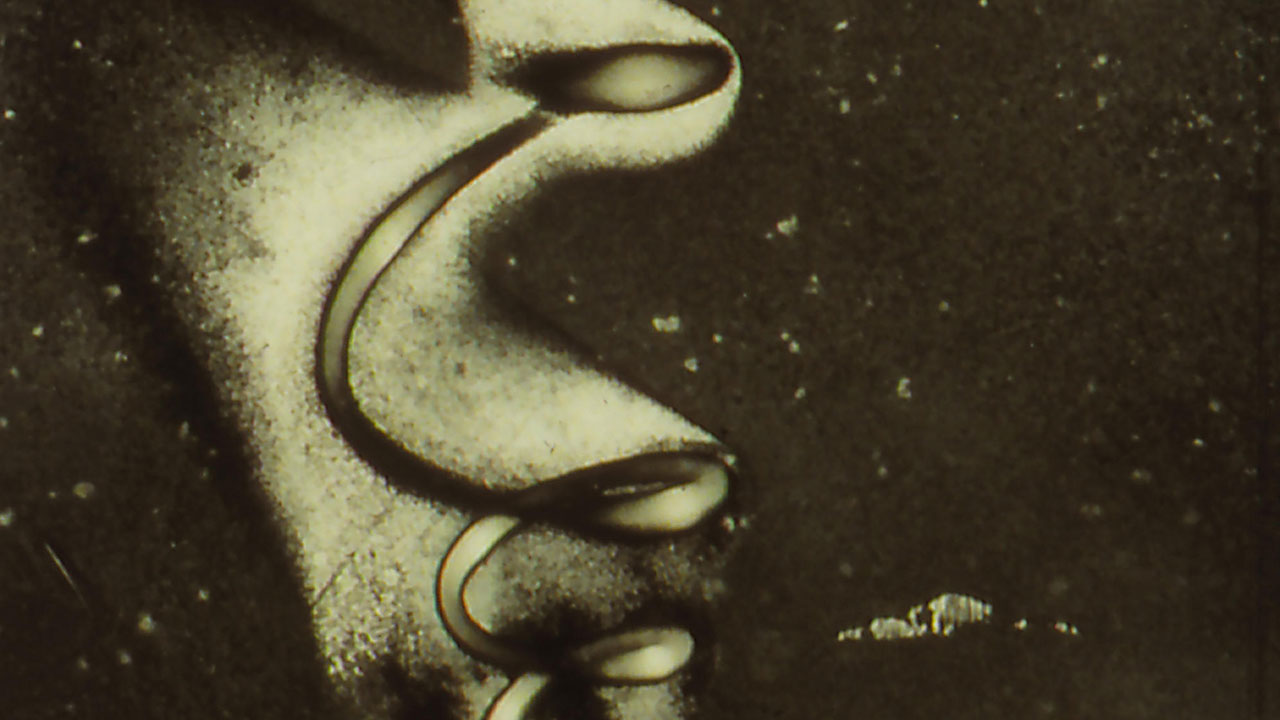 Prima Materia
Charlotte Pryce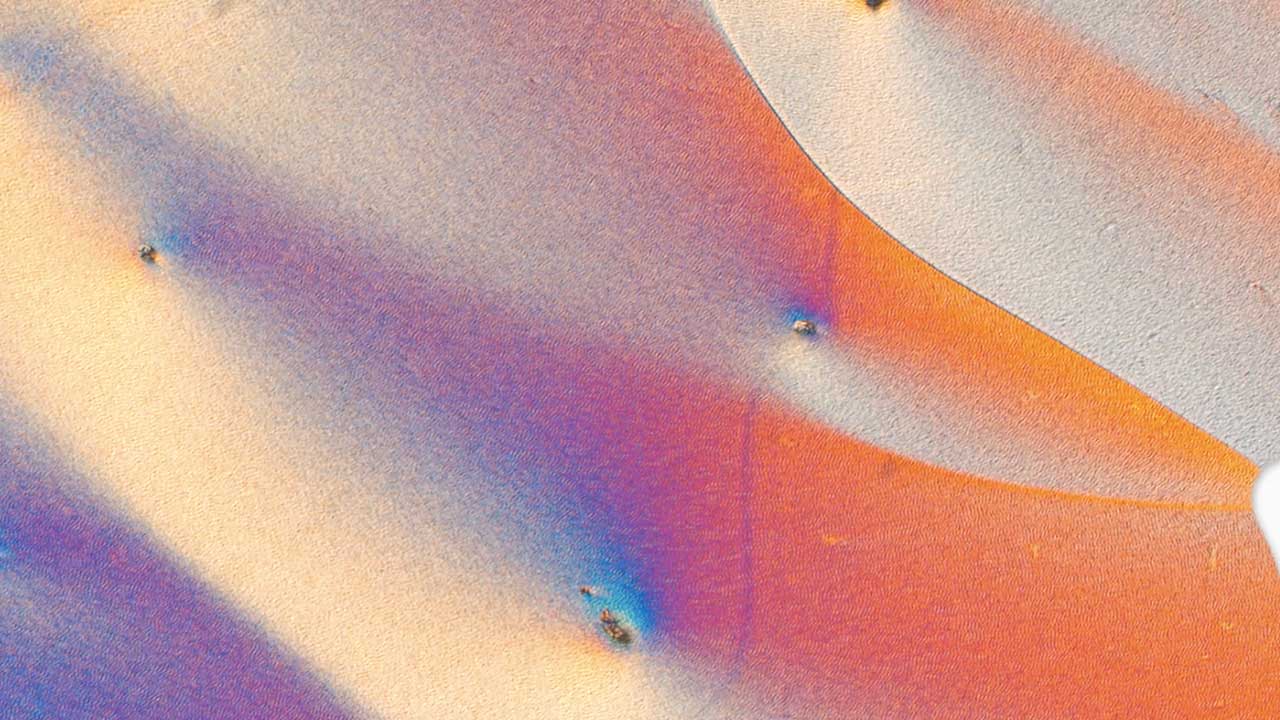 Lattice
Maria Ferreira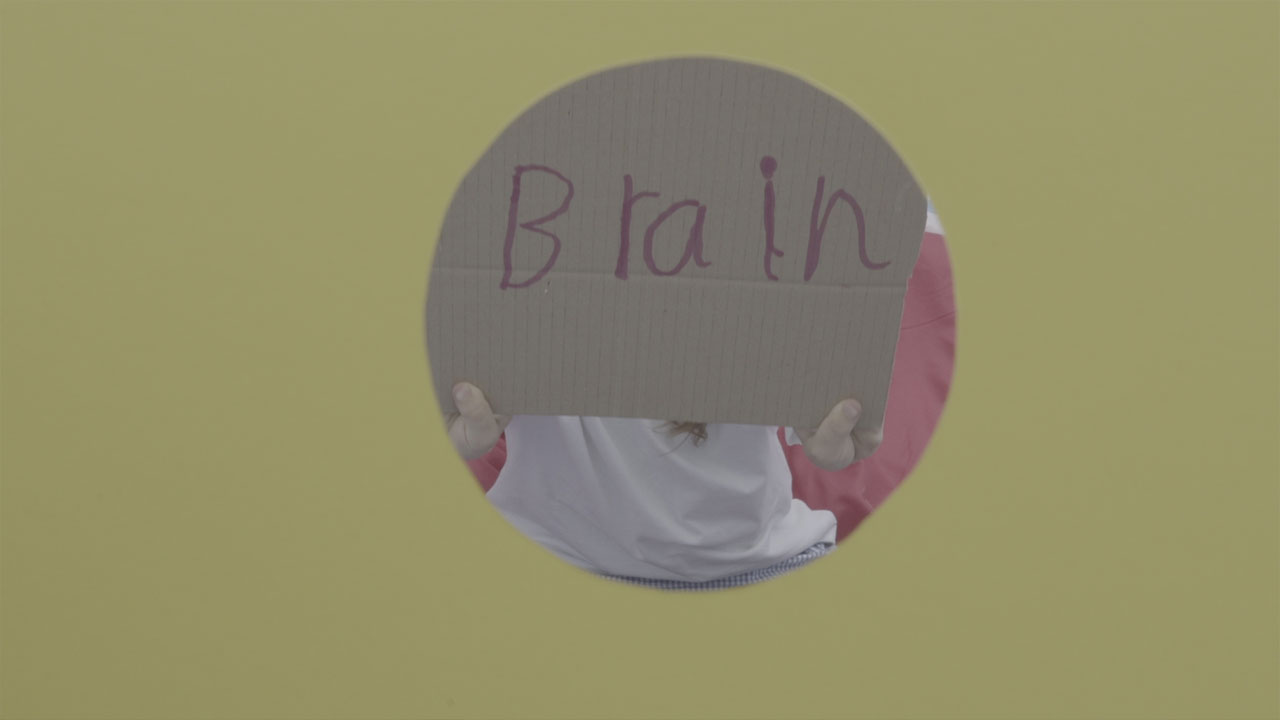 Dish Life
Chloë Thomas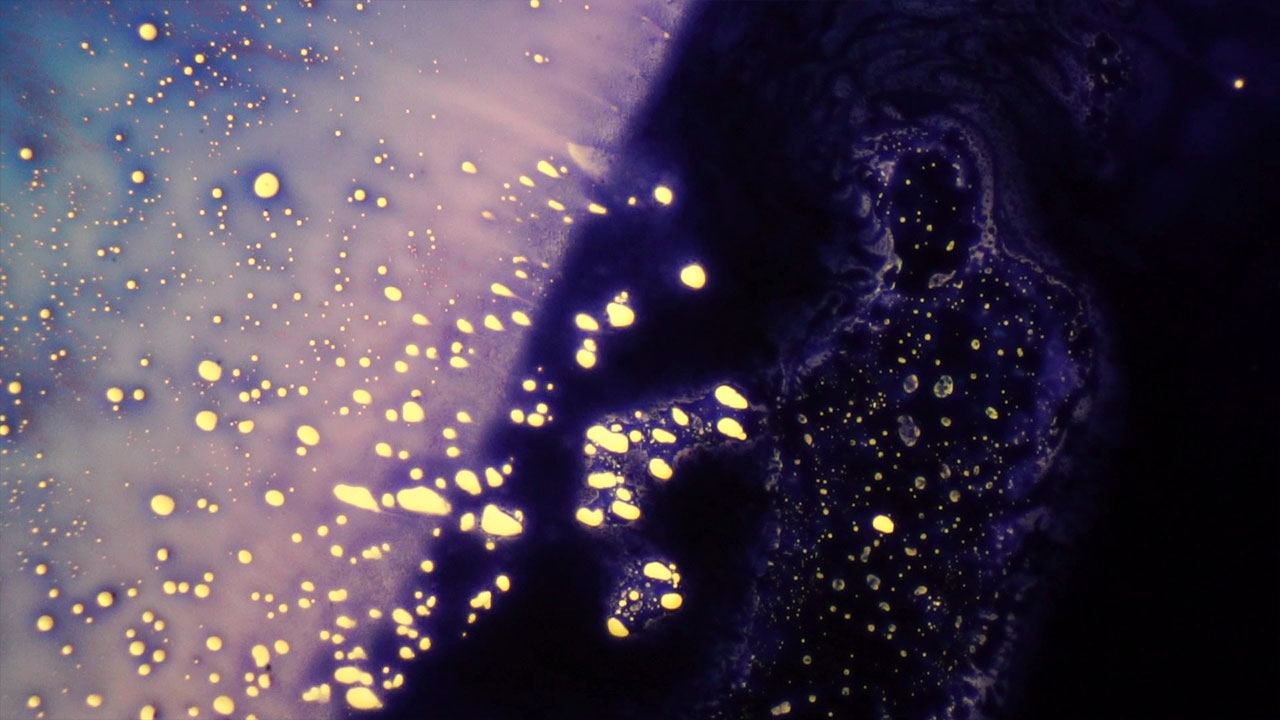 Two supravital stains mixing under a microscope at 40x
Nick Viana
A mixture of supravital stains shaped by surface tension under a microscope at 40x
Nick Viana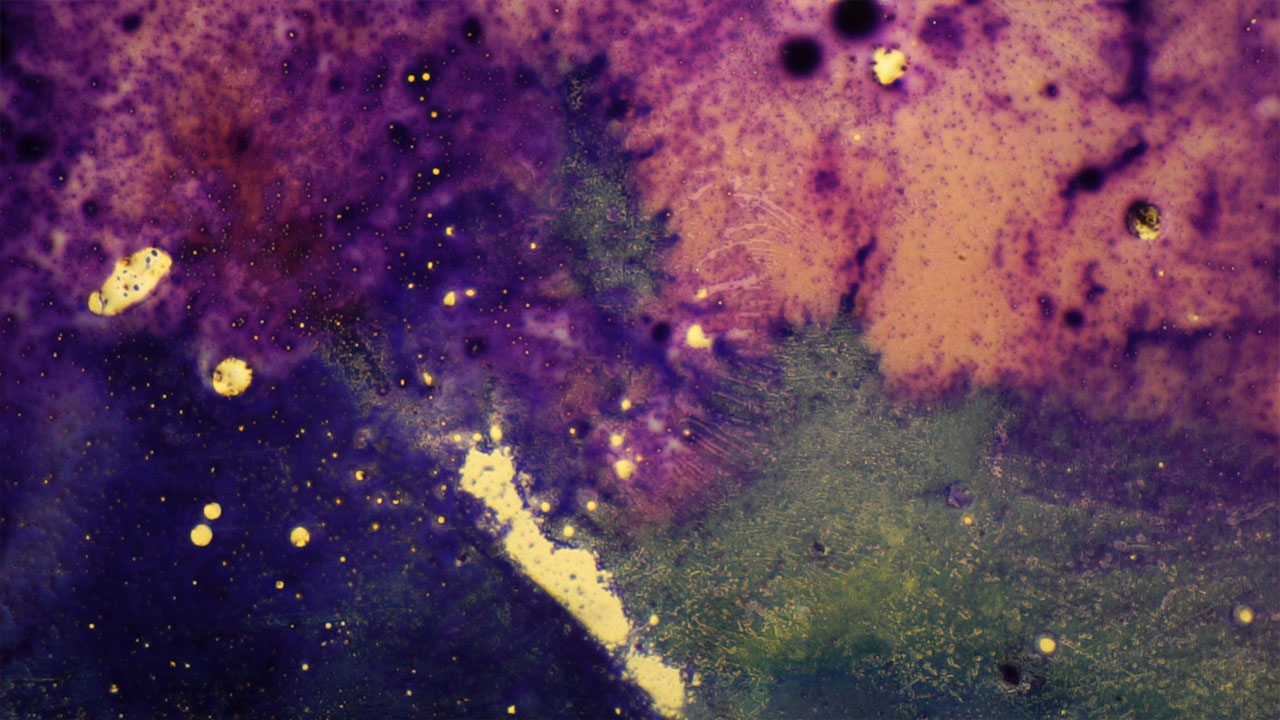 A supravital stain dries and reveals a colorful landscape under a microscope at 40x
Nick Viana
Kinsetsu – textures from planet 9
Clemens Wirth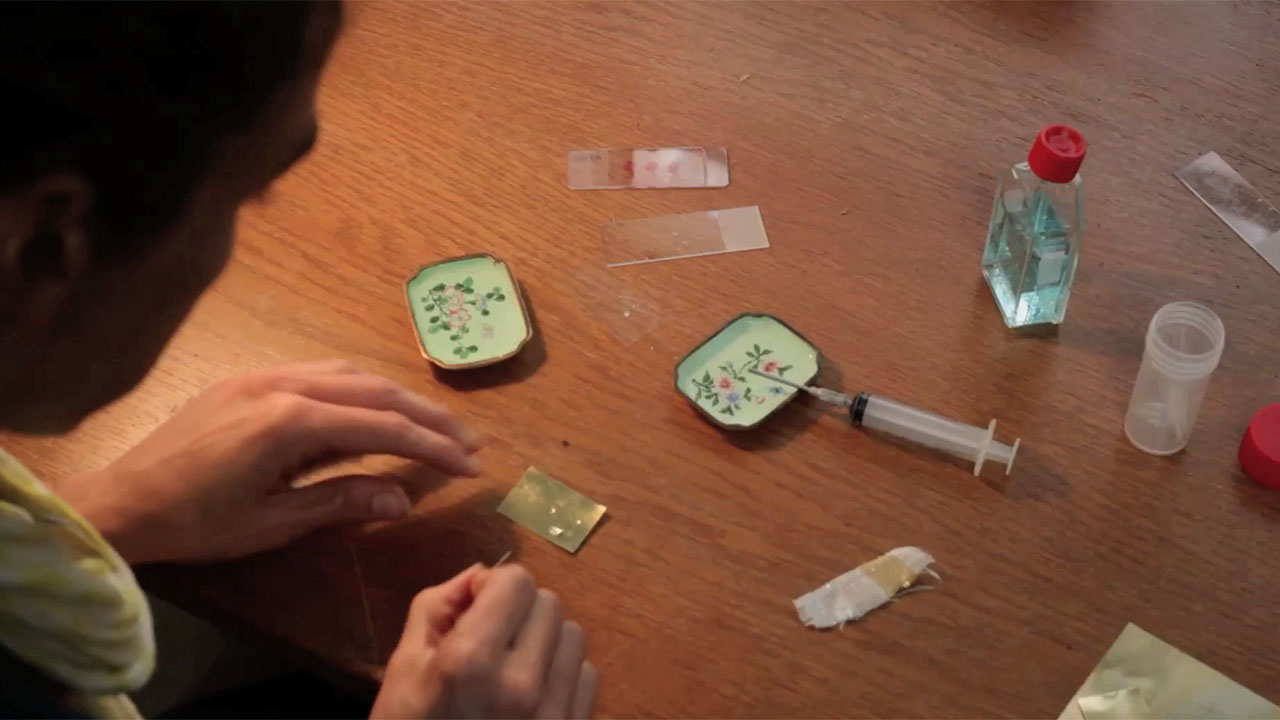 Alle de tranen (Every Tear)
Sarah Vanagt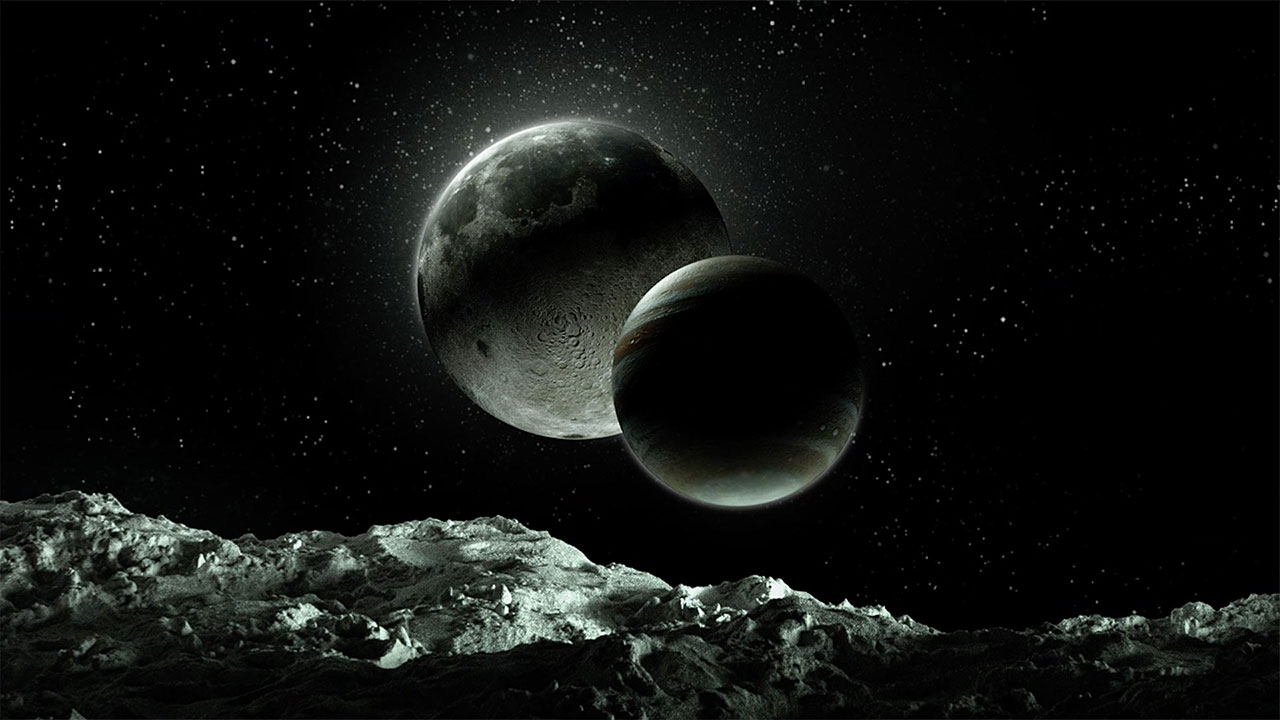 Genesis
Onur Senturk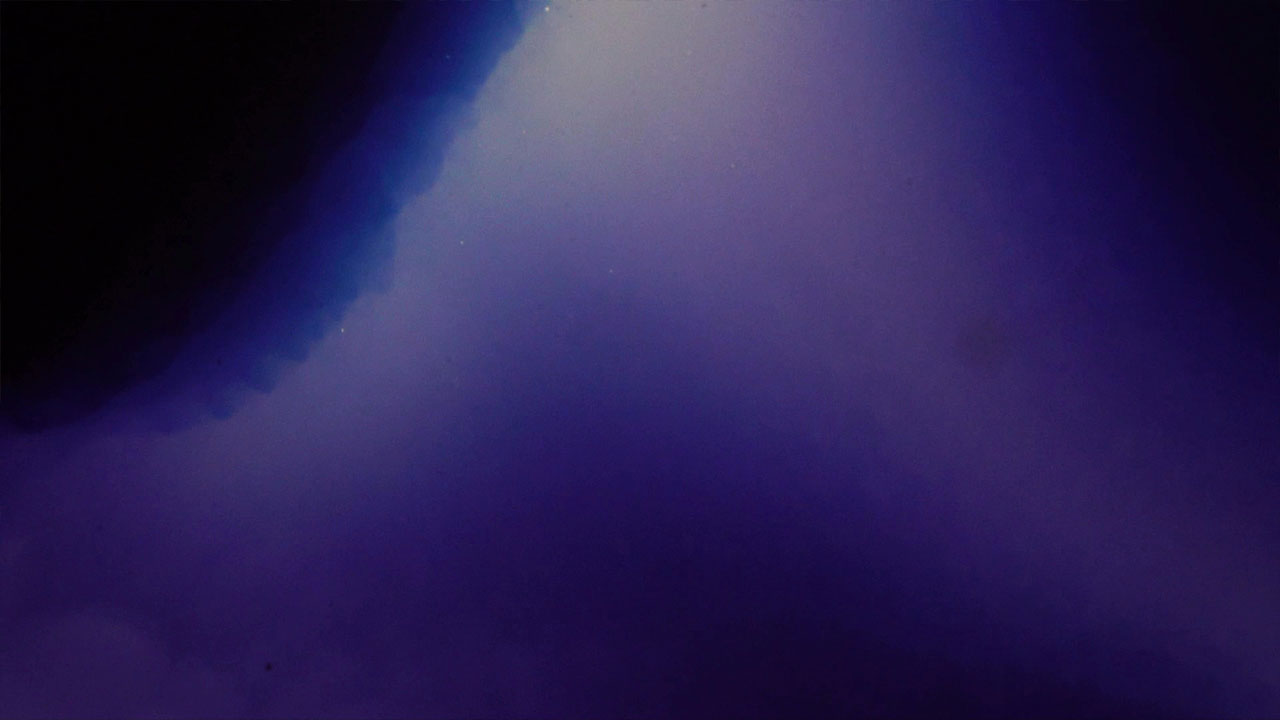 Finding a large space under a microscope at 100x
Nick Viana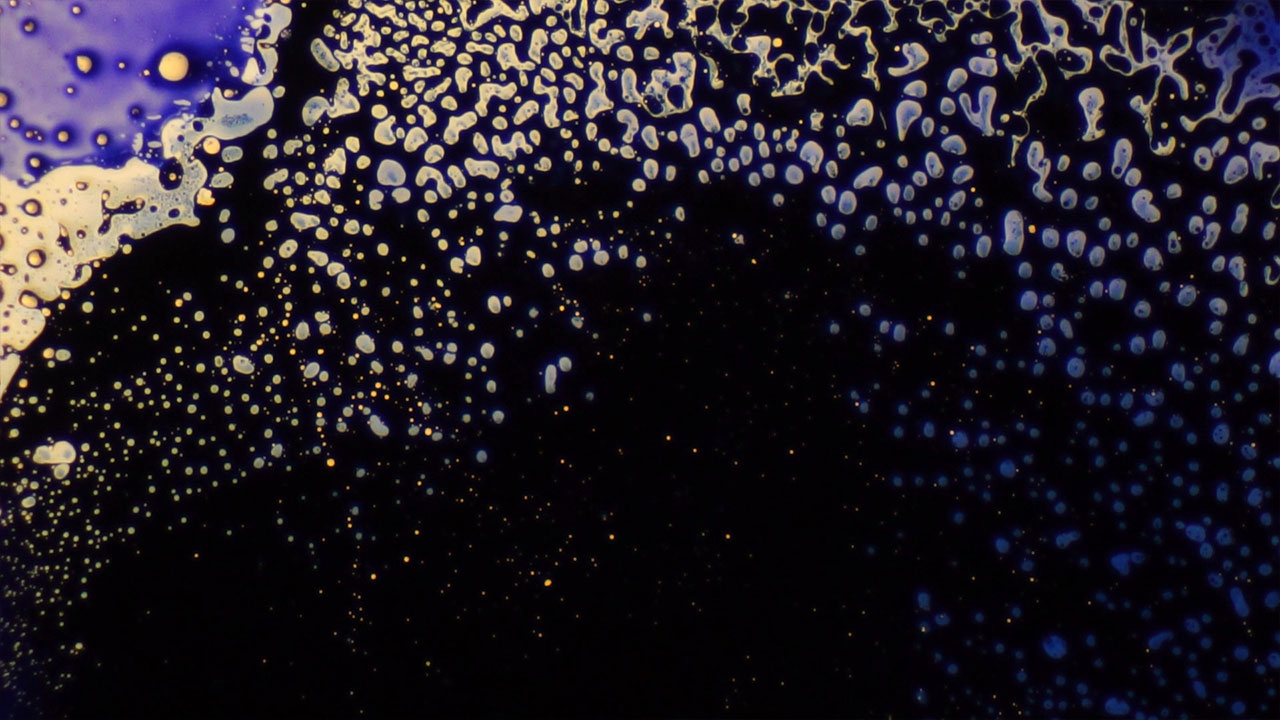 Revealing the final moments of a bubble under a microscope at 40x
Nick Viana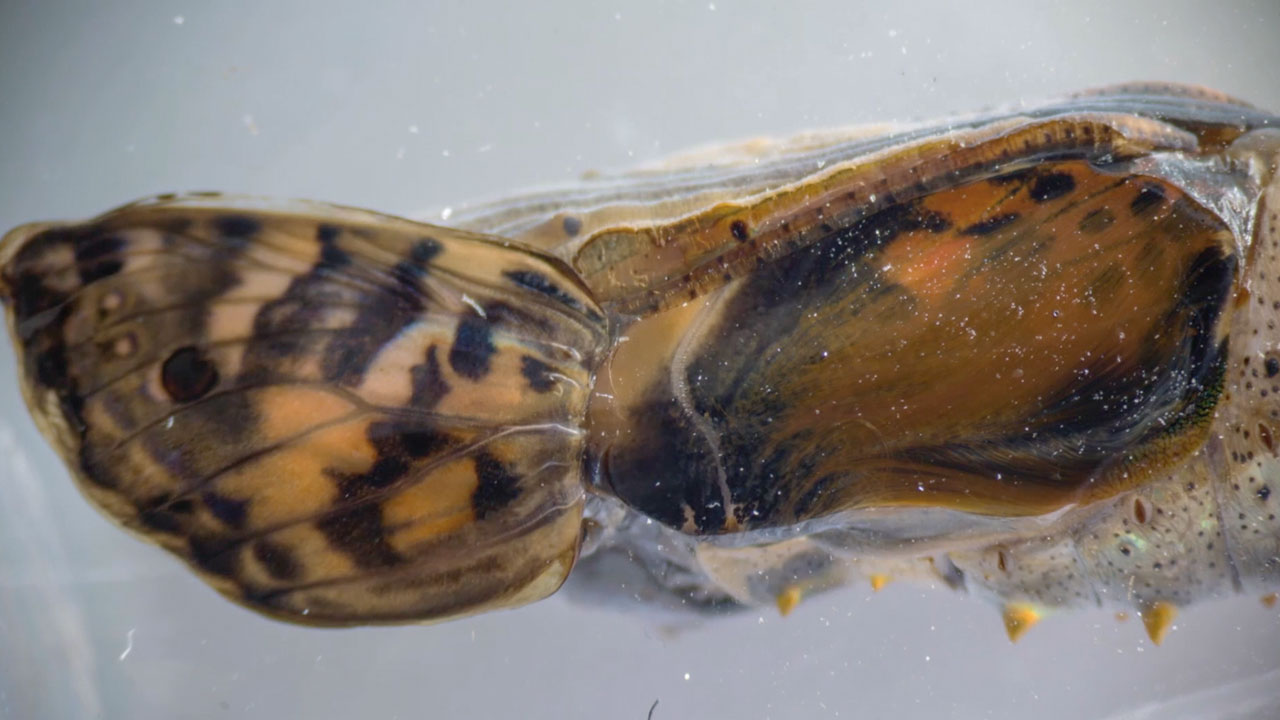 Painted Butterfly Lady - Both Wings
Aaron Pomerantz,Damien Gailly,Rachel Thayer,Nipam Patel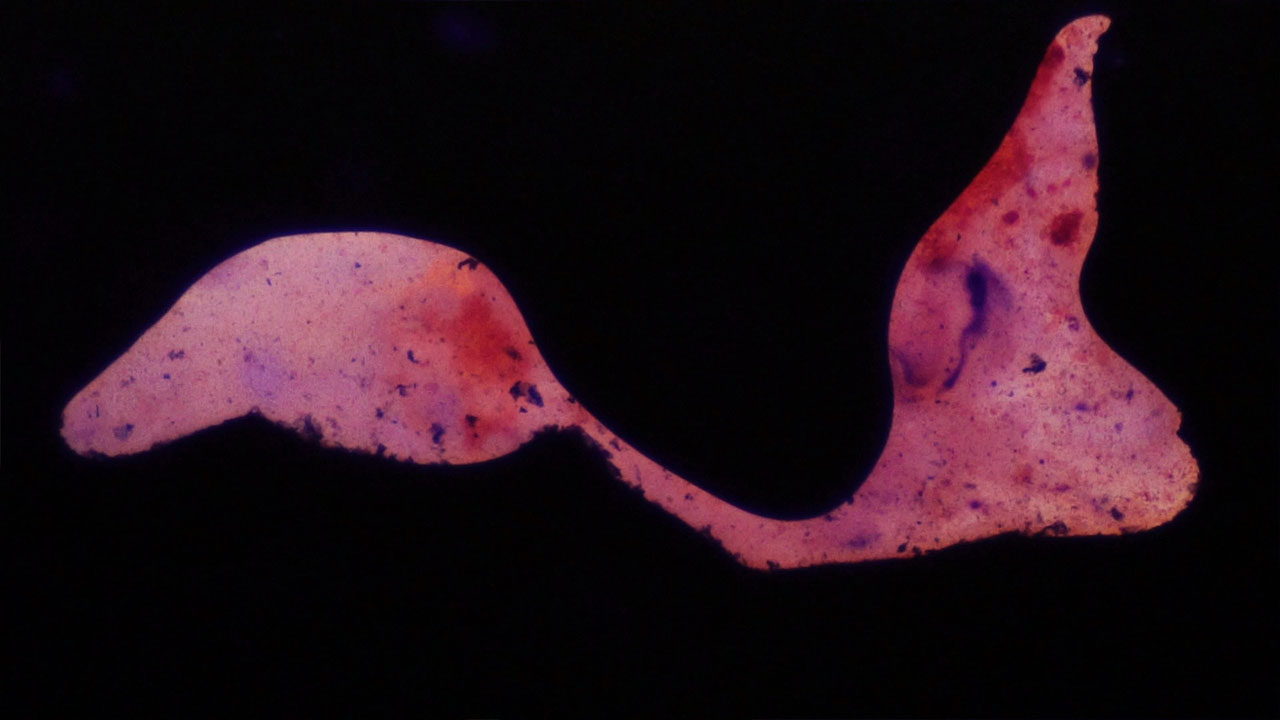 Form by surface tension under a microscope at 100x
Nick Viana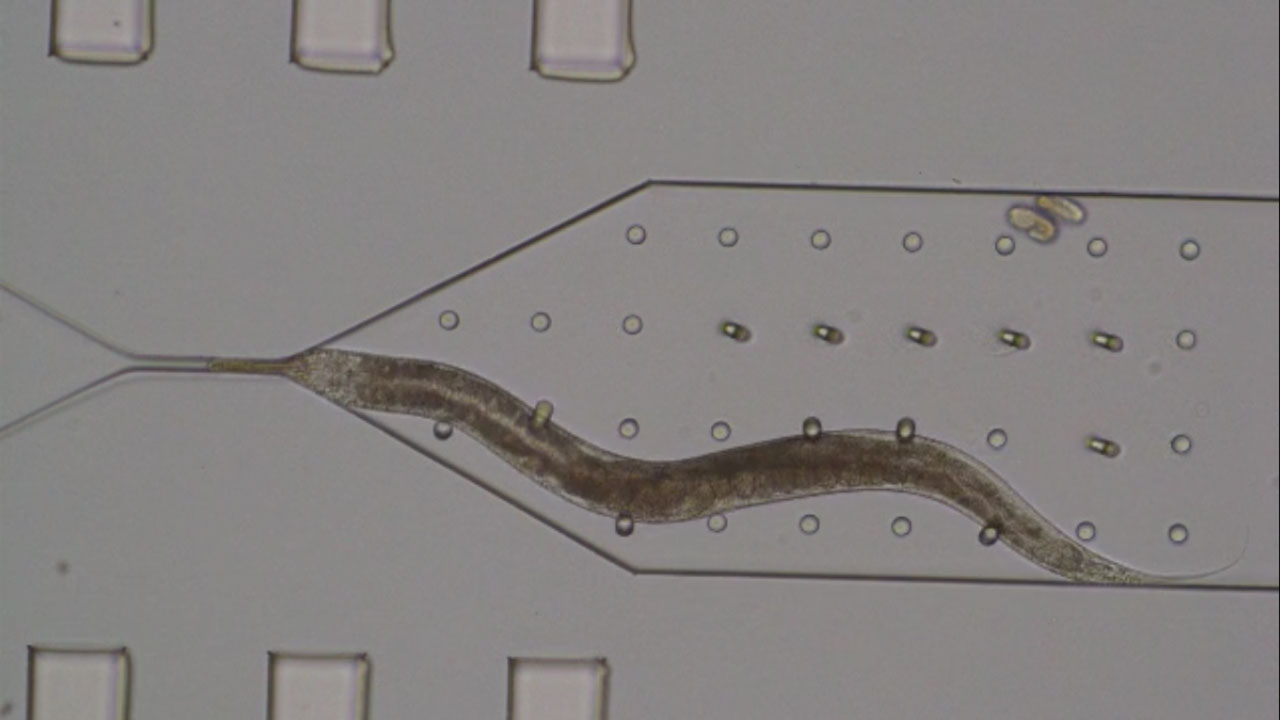 Mechanical bending of micropillars by C. elegans
Rafael (Yong-Ak) Song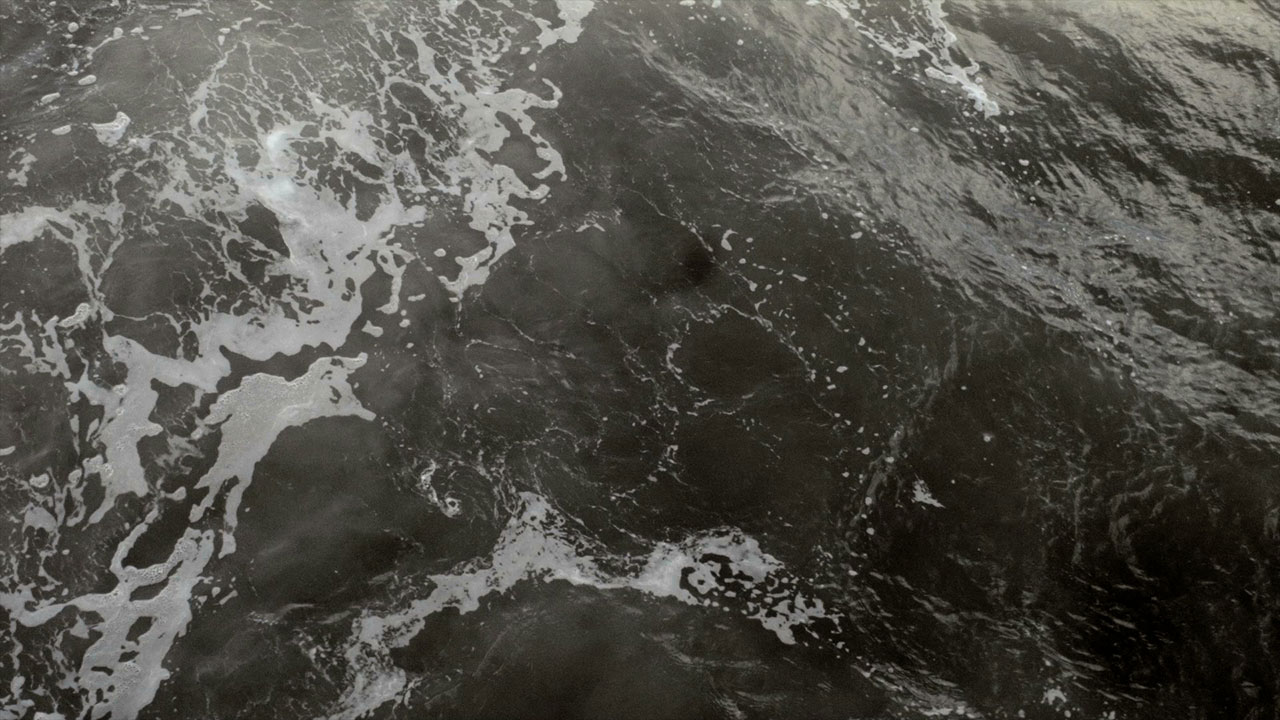 In Between We Are
Giulia Grossmann,Ramin Rahni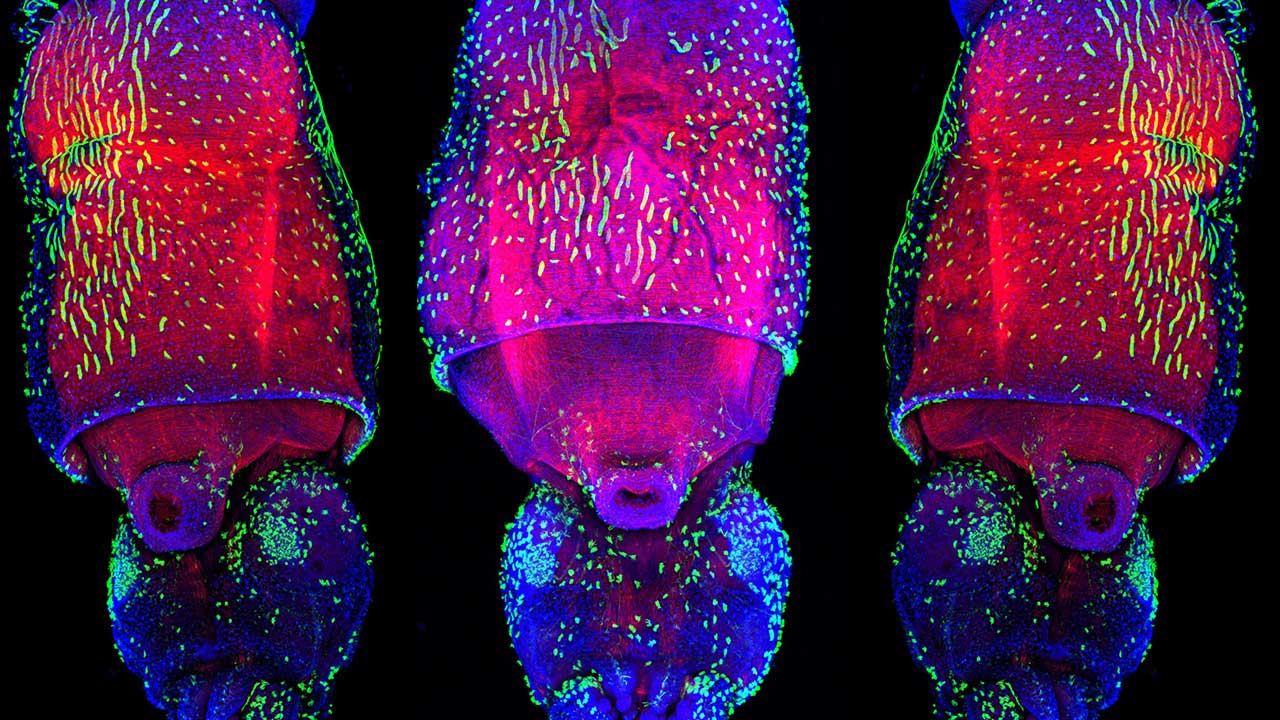 Squid: Coming to Life
Nipam Patel
Developing Butterfly Scales (SuppMovie 02 Dinwiddie)
Ryan Null,Nipam Patel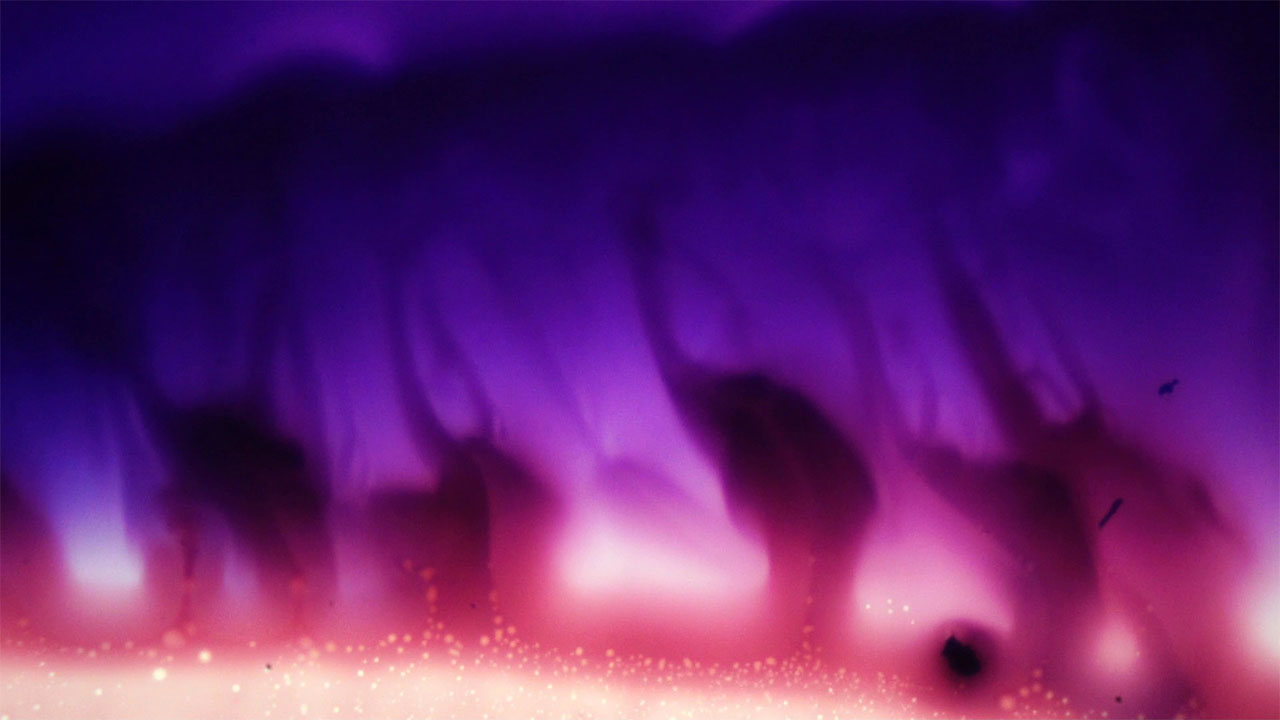 Supravital stains reacting under a microscope at 40x
Nick Viana
Alcohol interacting with immersion oil & supravital stains under a microscope at 40x
Nick Viana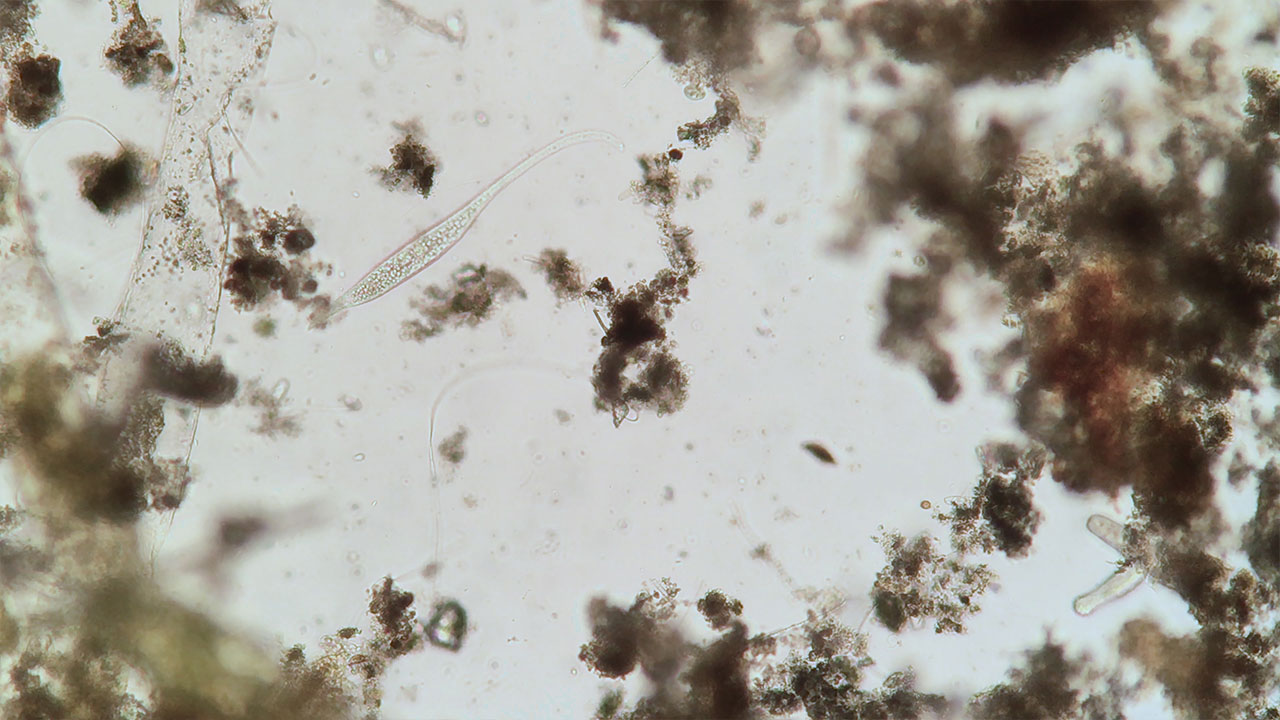 Microcosmos
Sally Warring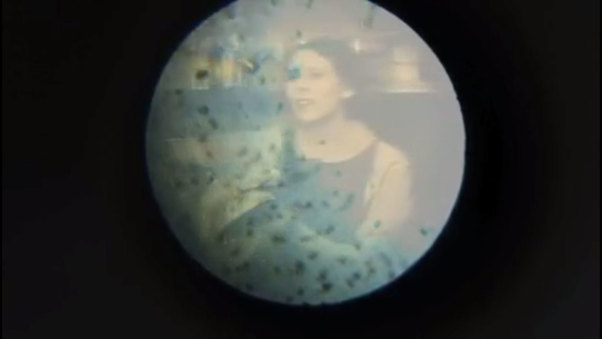 MicroScope
Minette Mangahas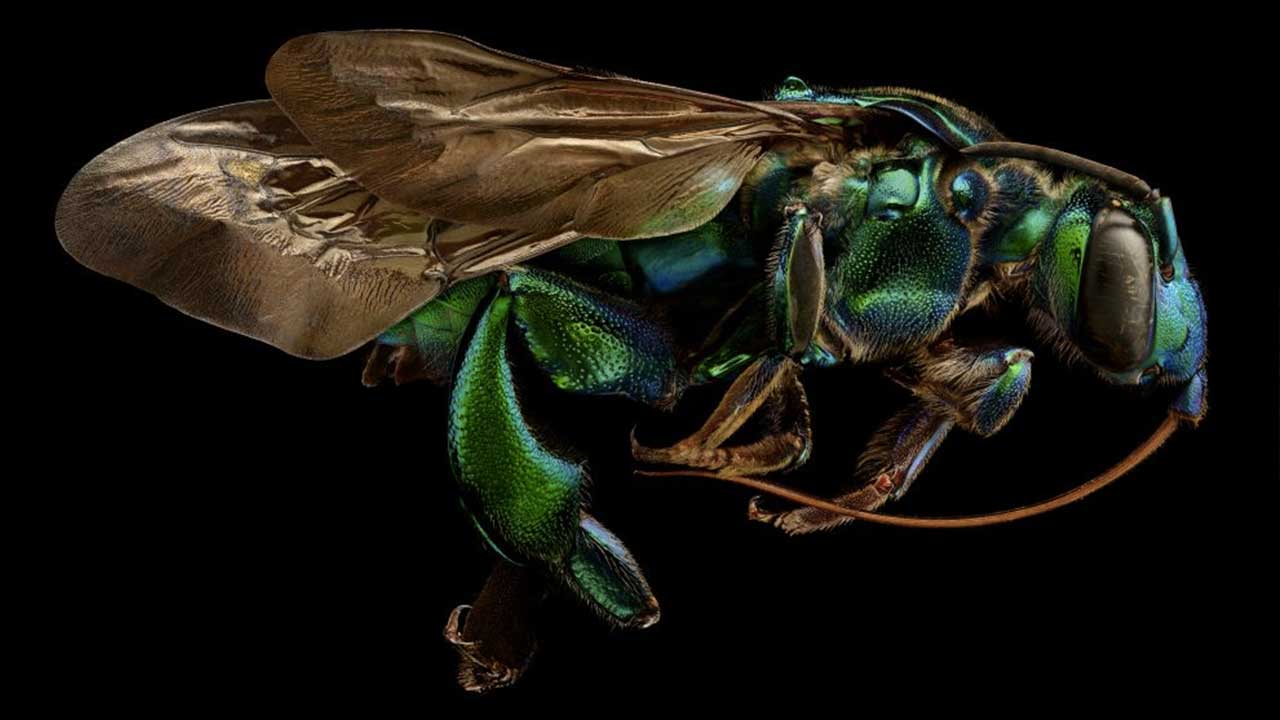 Microsculpture
Tanya Cochrane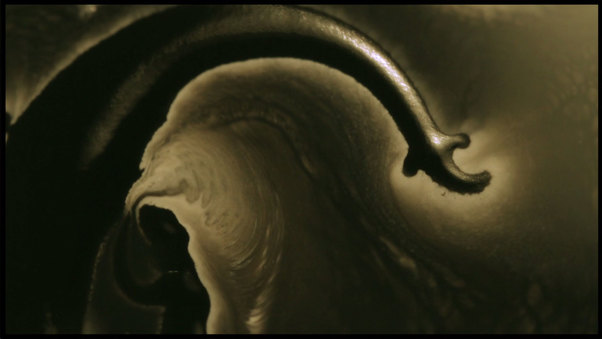 Turbulent
Perttu Inkilä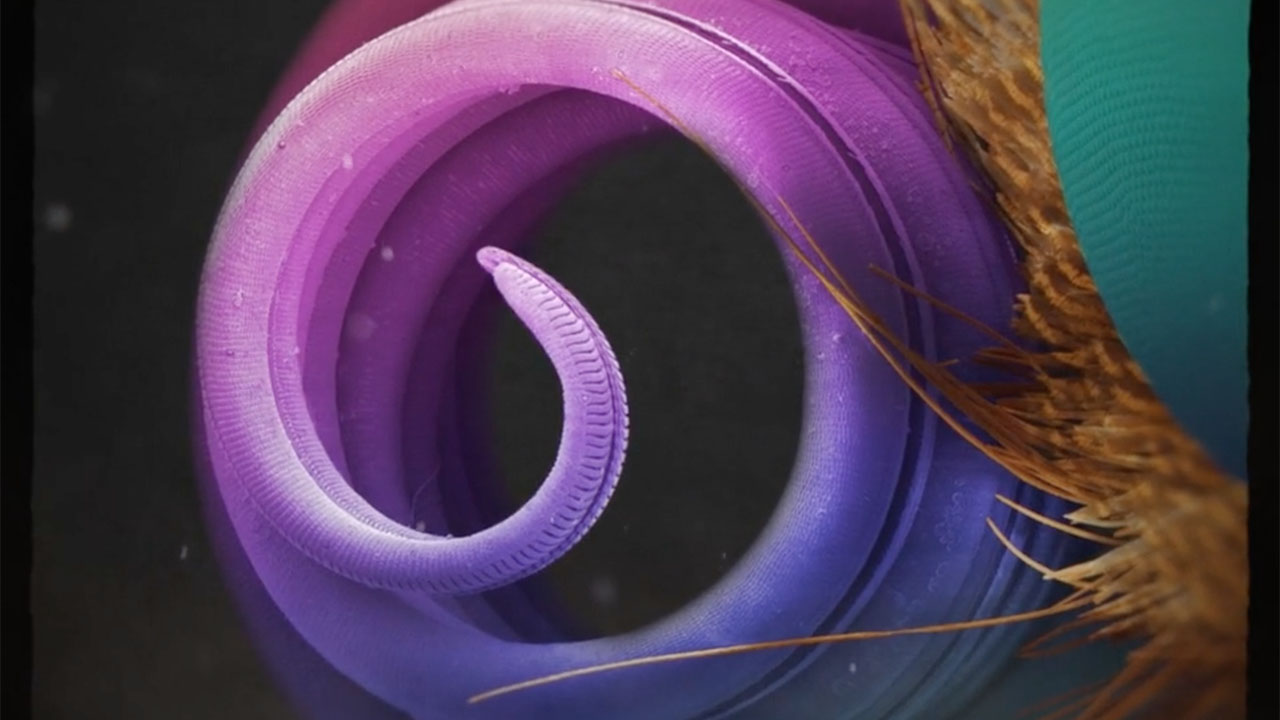 Non Linear
Linnea Rundgren, Hugo Farrant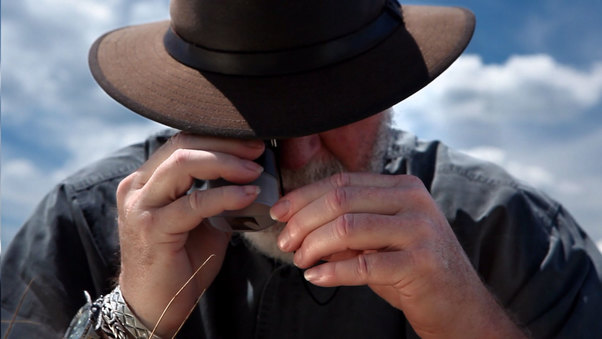 The Diatom
Chris Peters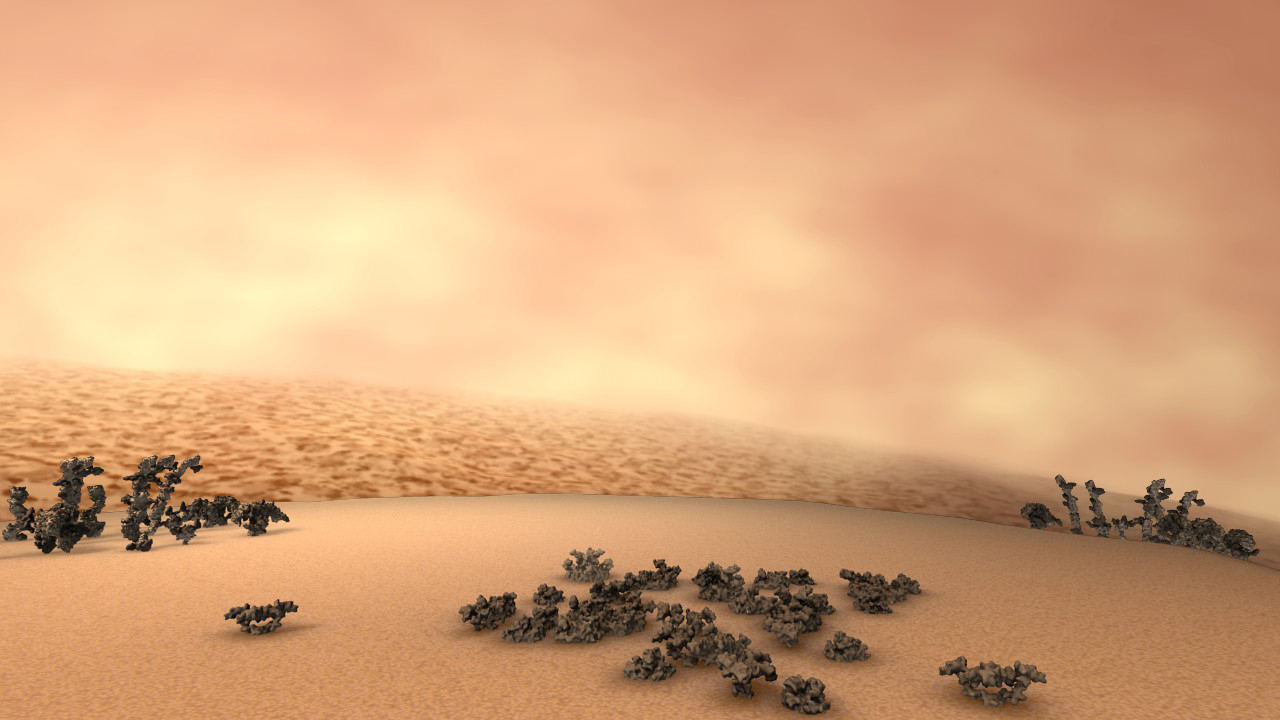 The Challenge of HIV Research
Monica Zoppè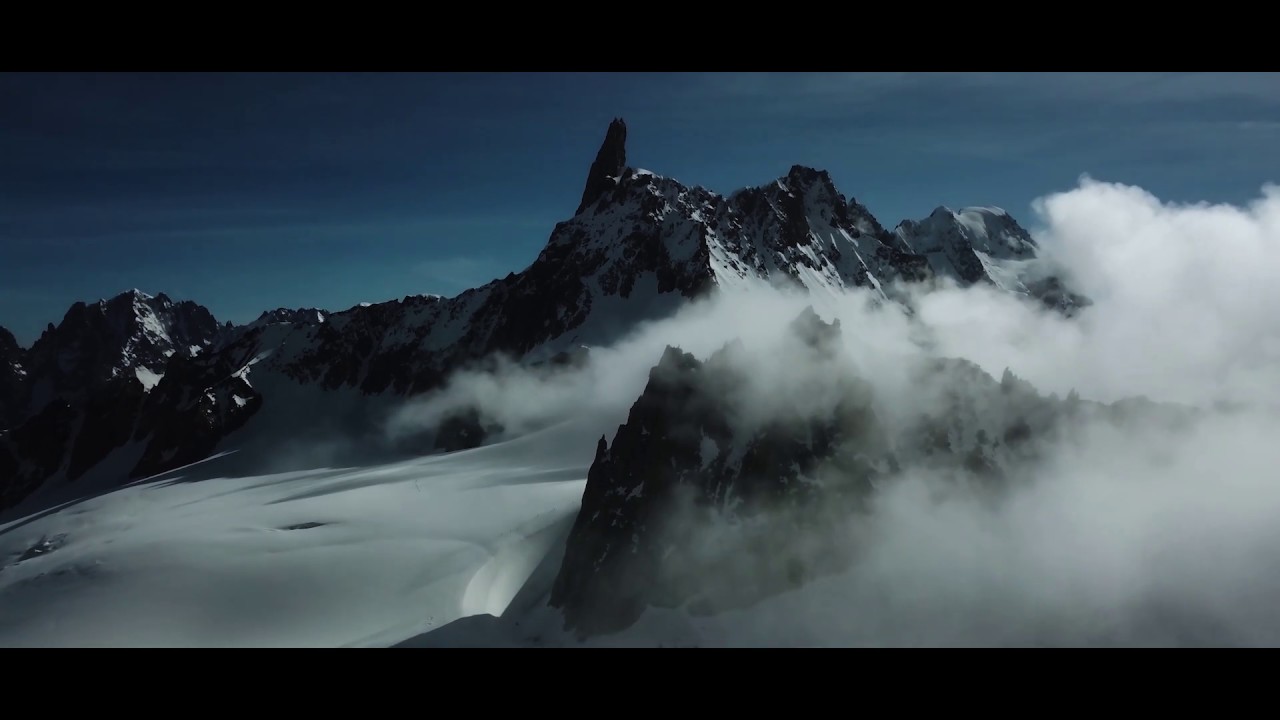 Ice Alive
Eddie Frost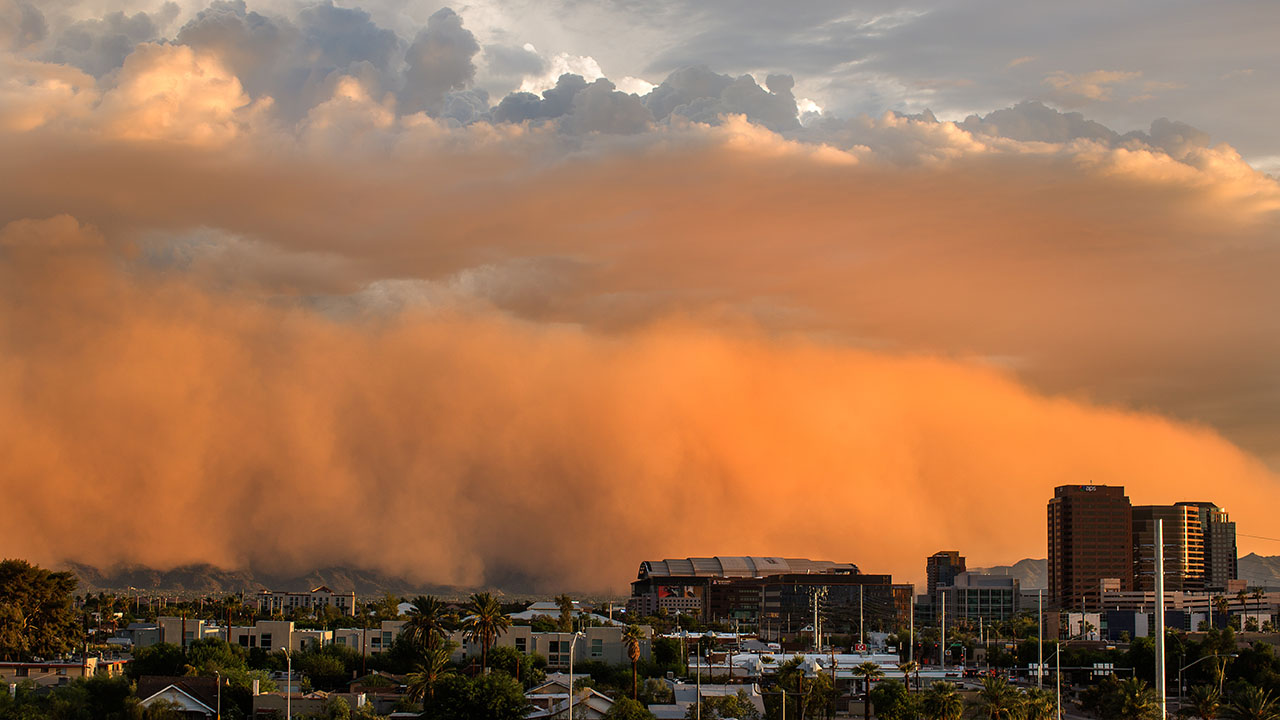 Dust Rising
Lauren Schwartzman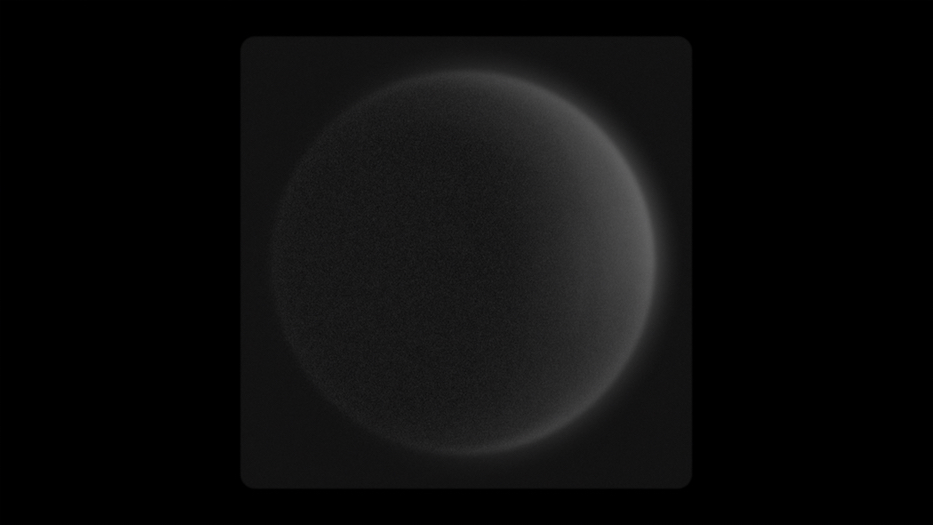 Amoeba
Pernille KJÆR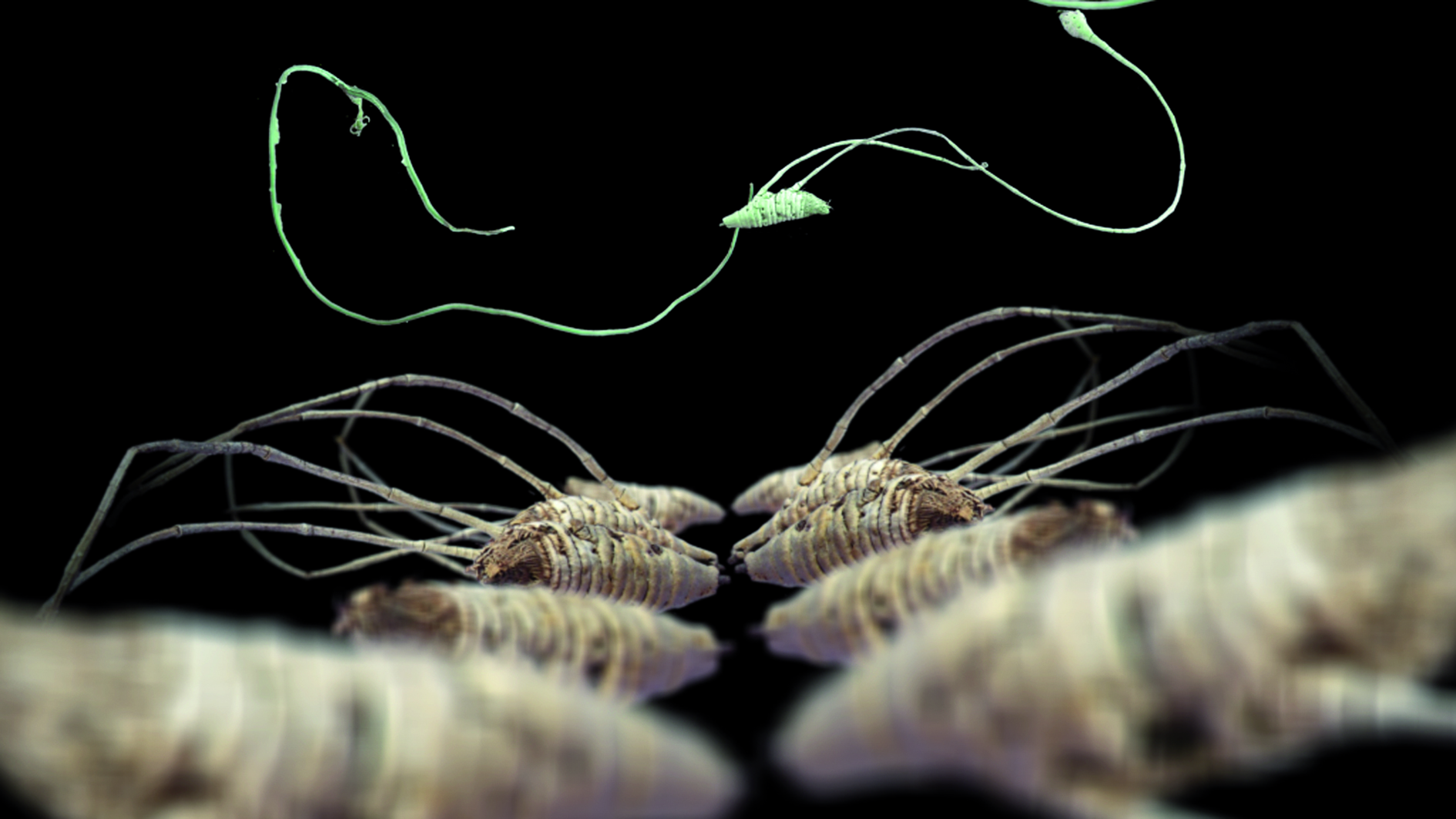 Microphobia
Nikki Schuster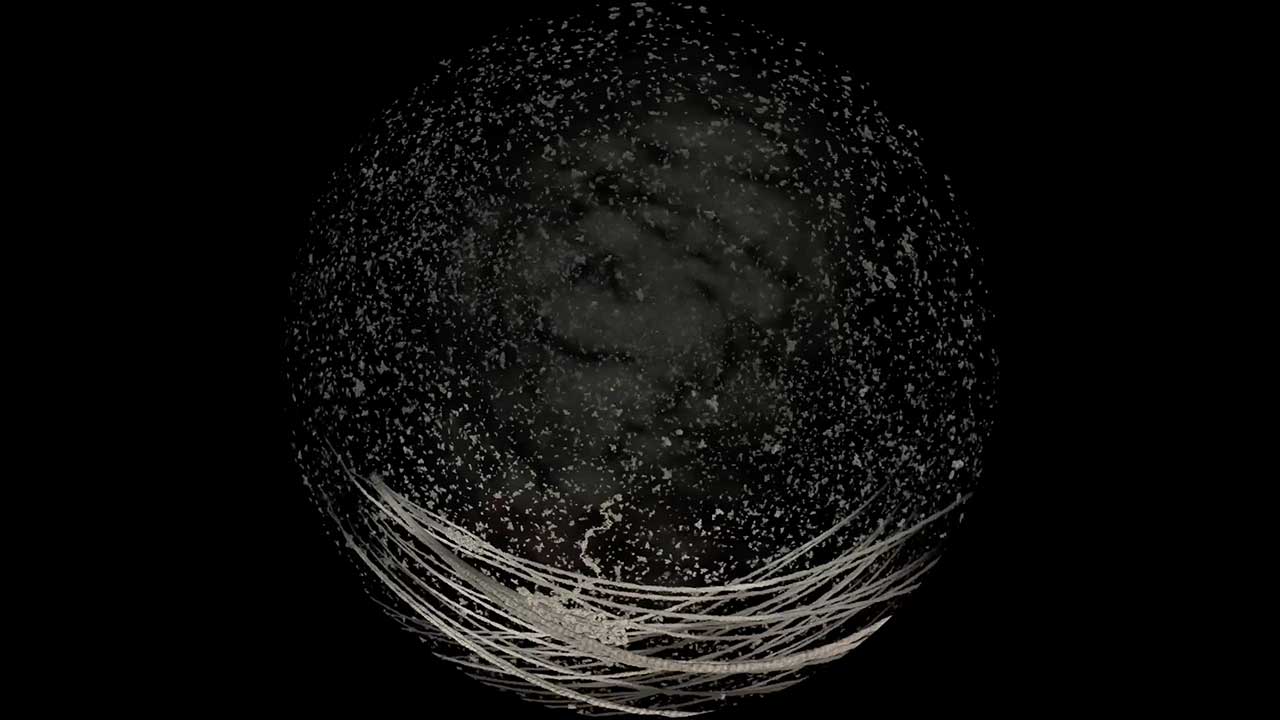 Nanoplanet
Monica Zoppè
Vitamins for Life
Grier Dill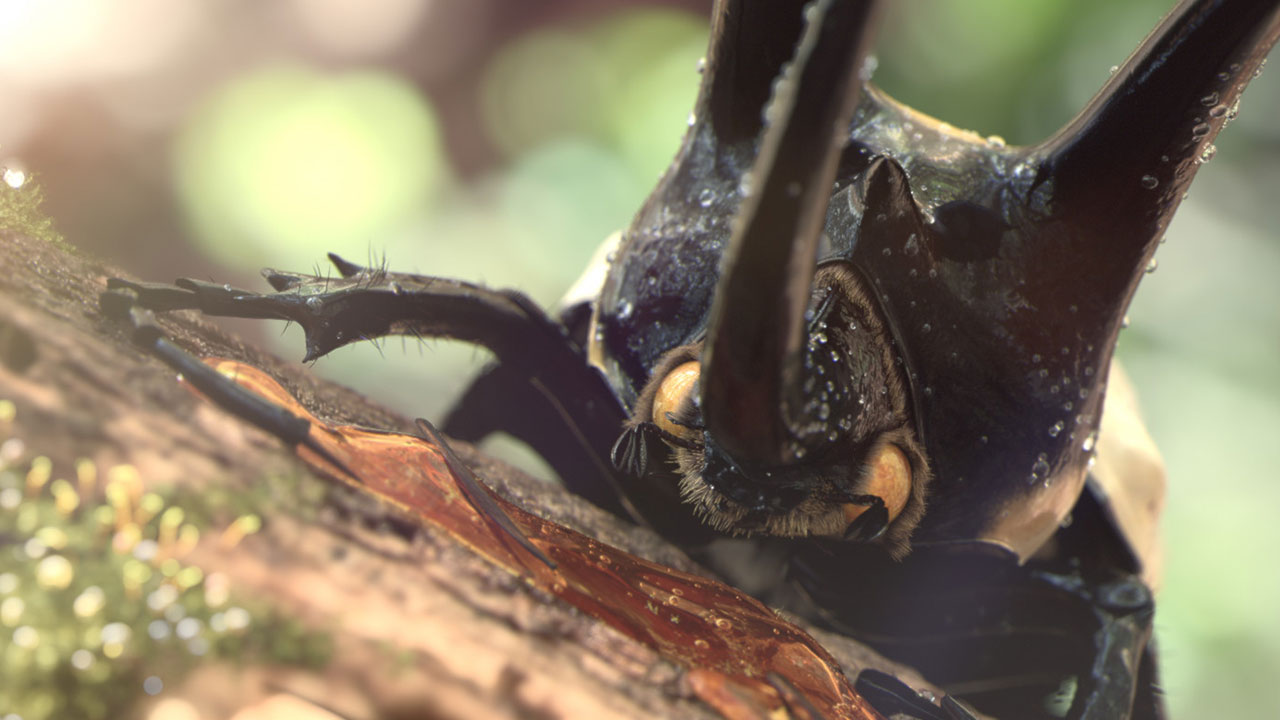 Nex
Philipp Buschauer,Michael Lokthaler,Marlene Raml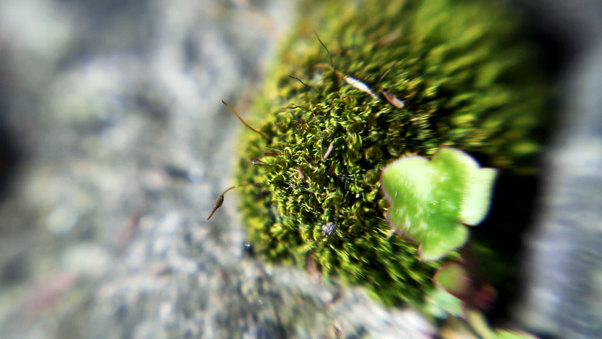 Invasion
Anne Milne
Ring Resonator
Rafael (Yong-Aka) Song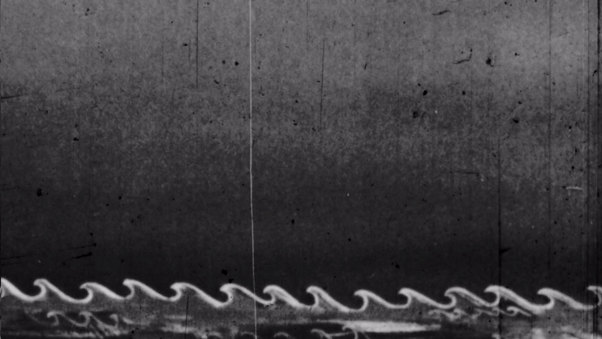 Soundprint
Monteith McCollum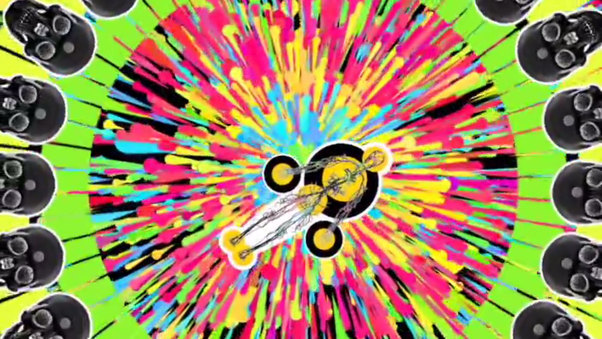 Nanosporin AI
Stephen Hal Fishman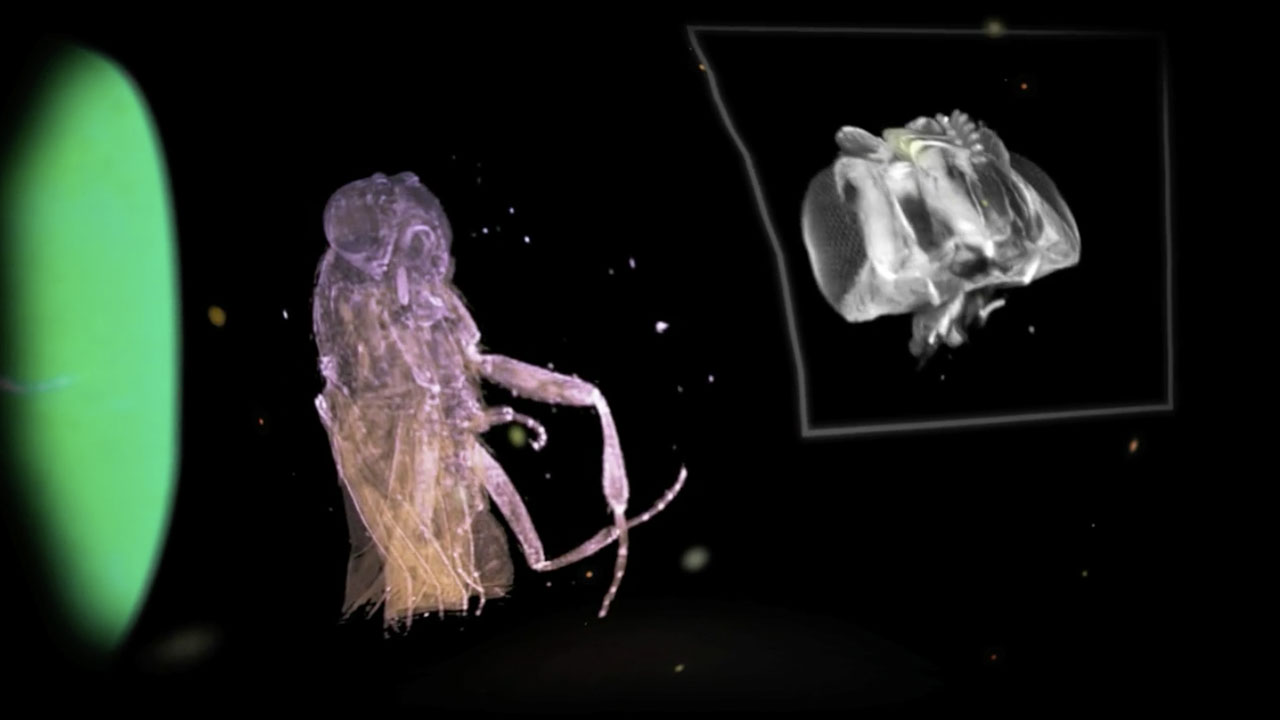 Evolution
Eskil Waldenstrøm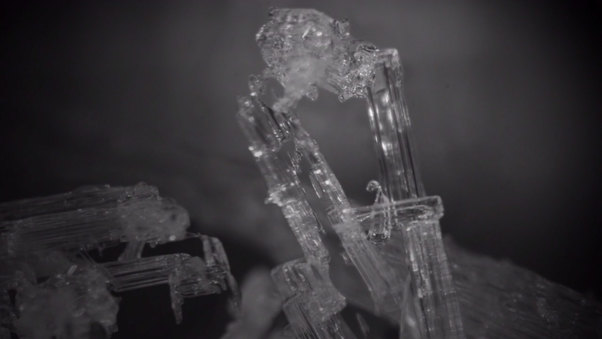 Avalanche Engineers
Abigail Kent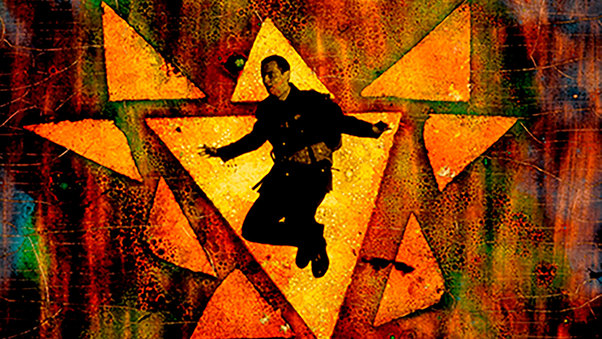 Mynarski Death Plummet
Matthew Rankin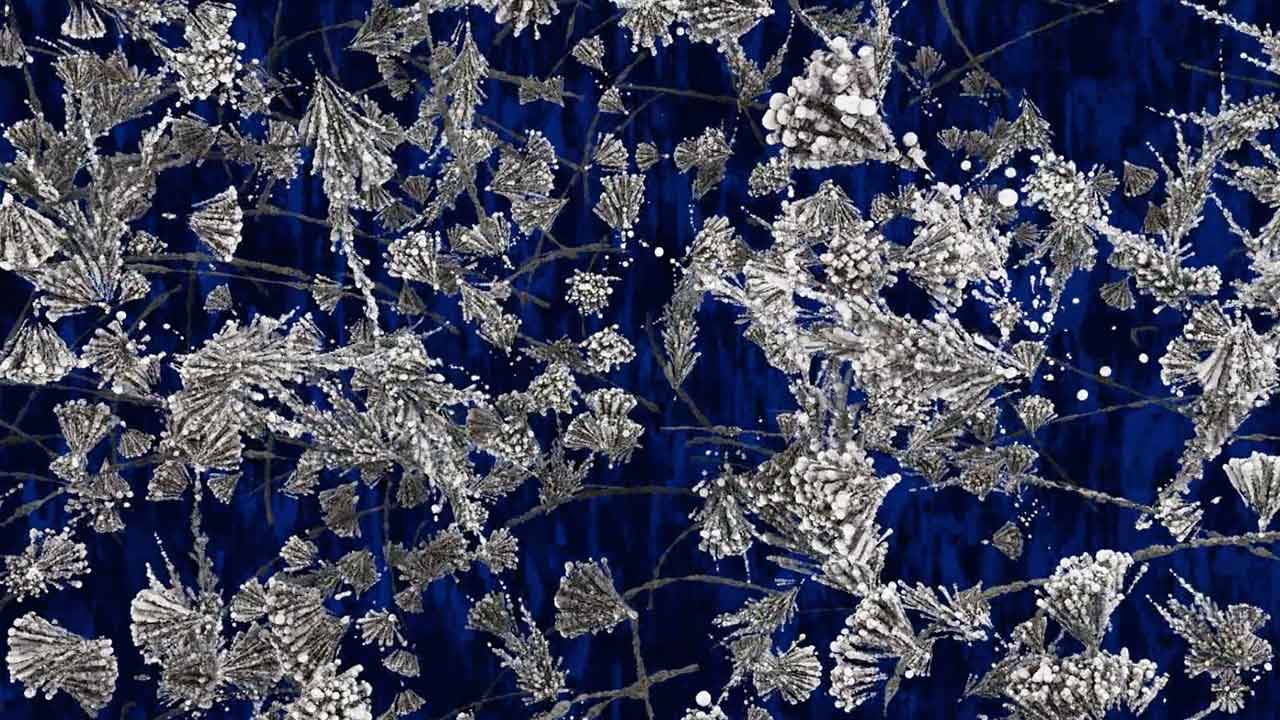 Quantum Fluctuations
Markos Kay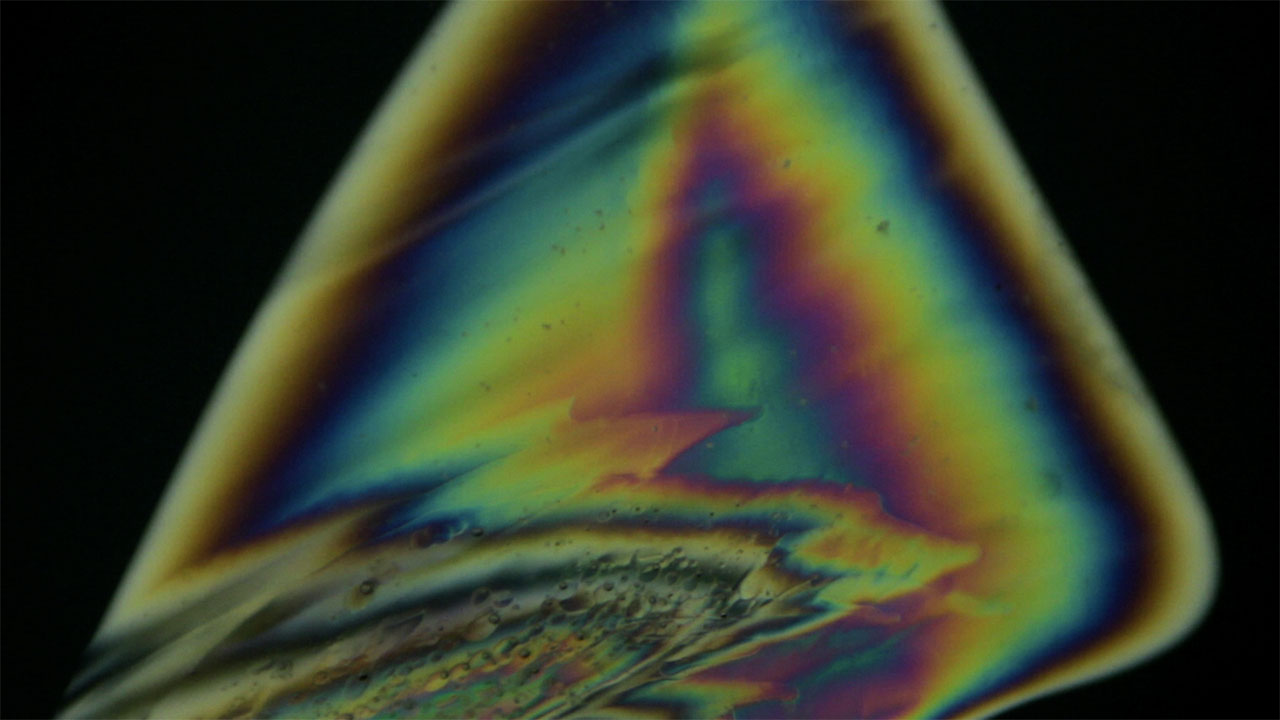 Point of No Return
Zachary Finkelstein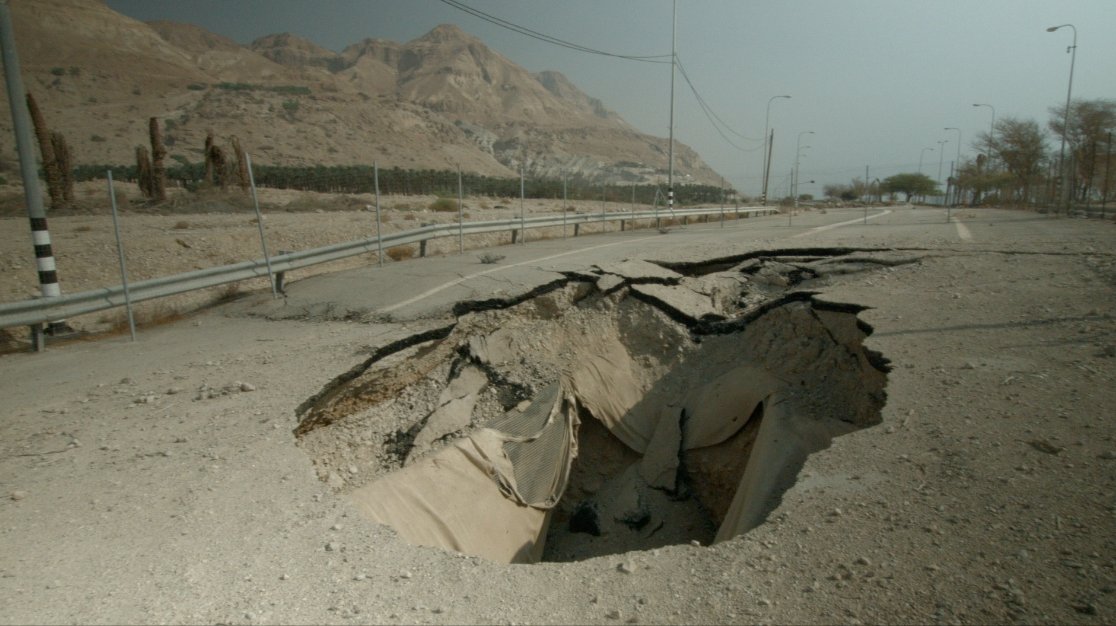 Salarium
Sasha Litvintseva, Daniel Mann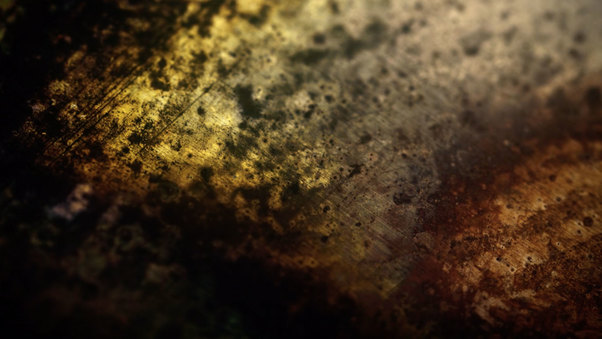 Confluence
Noah Shulman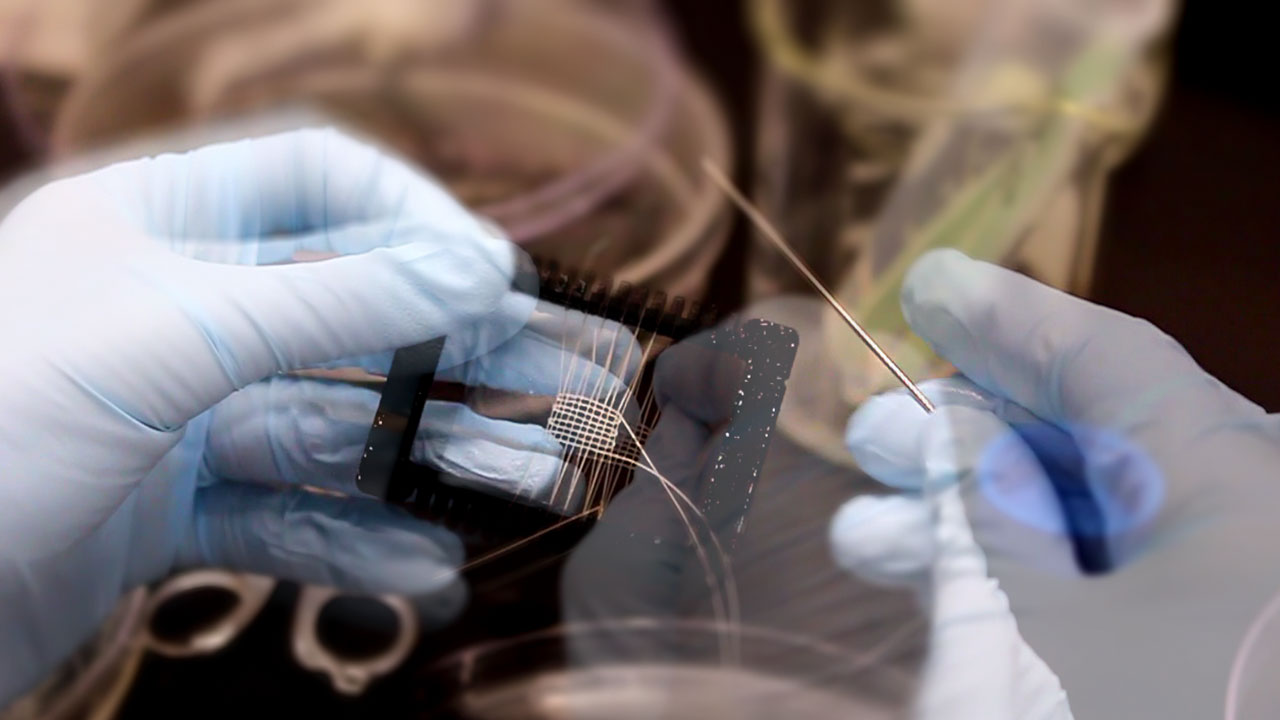 Biotextile Craft
WhiteFeather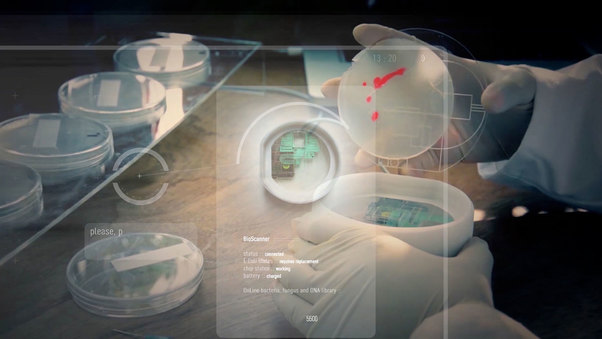 BioFlanneur
Aleks Cicha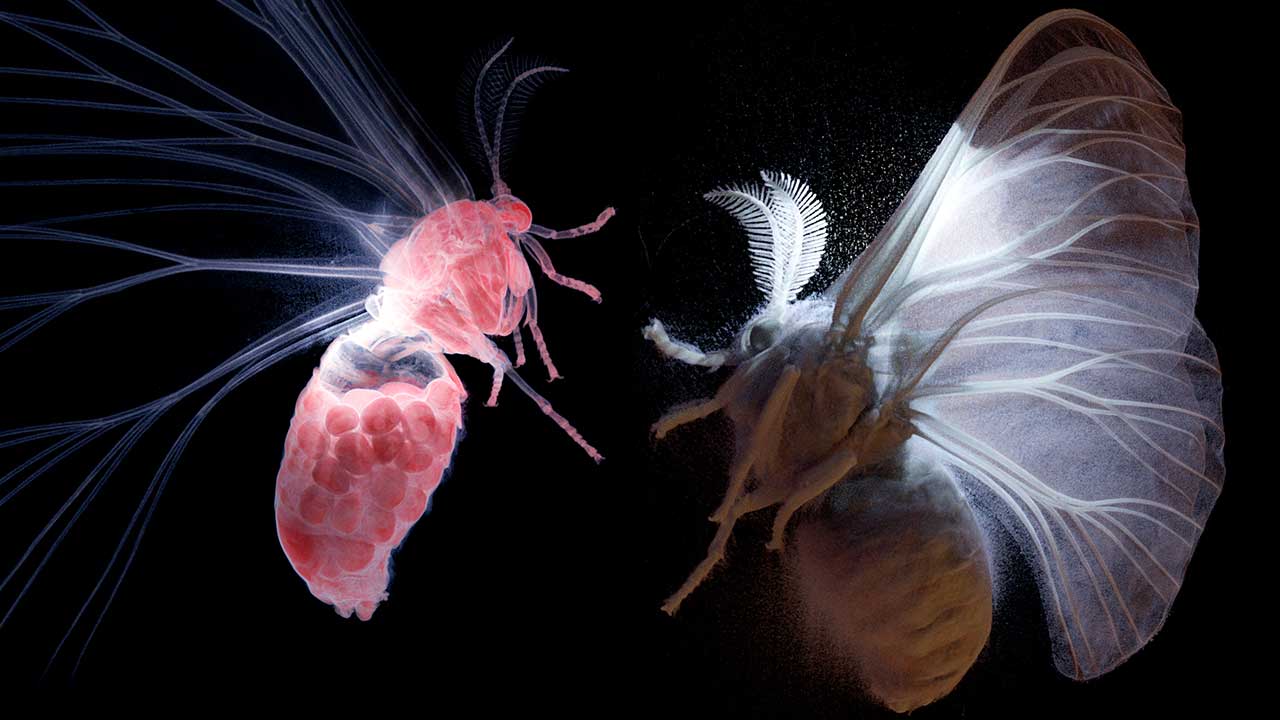 The Secret World of Moths
Hannes Vartiainen,Pekka Veikkolainen
Calcium Imaging in Stem cell-derived Neurons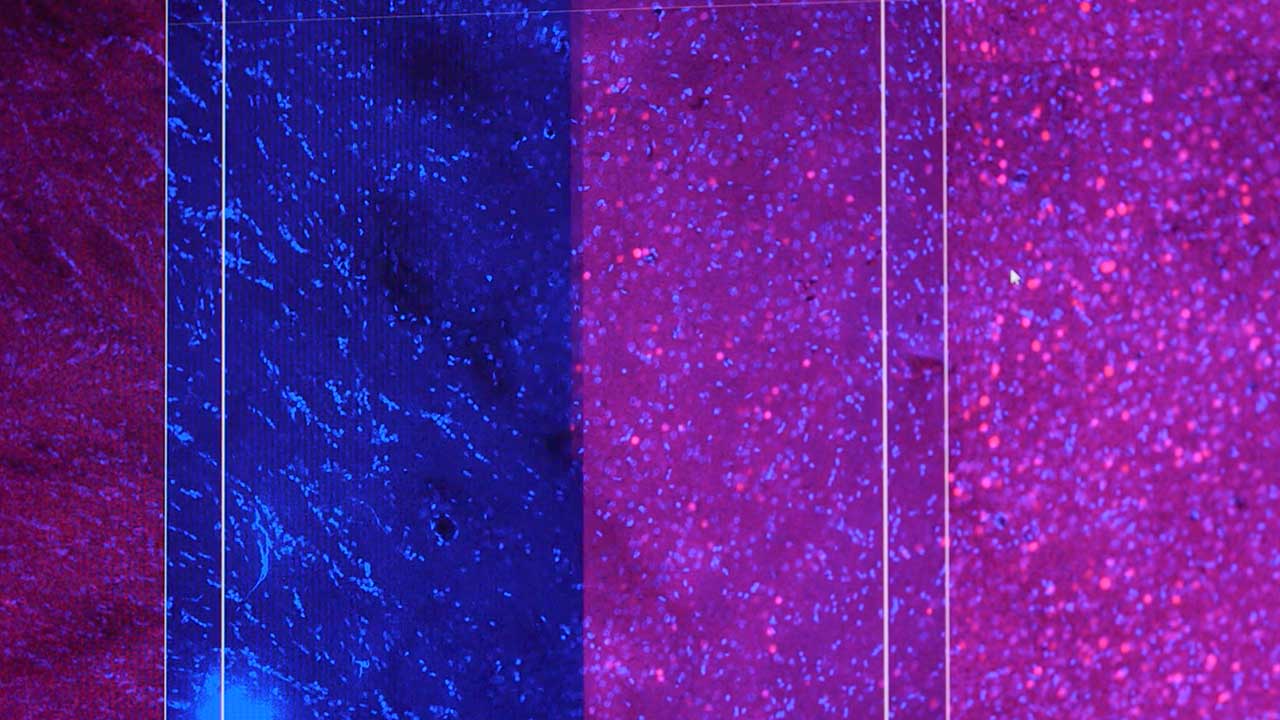 Rat Amygdala Slices Under Confocal Microscopy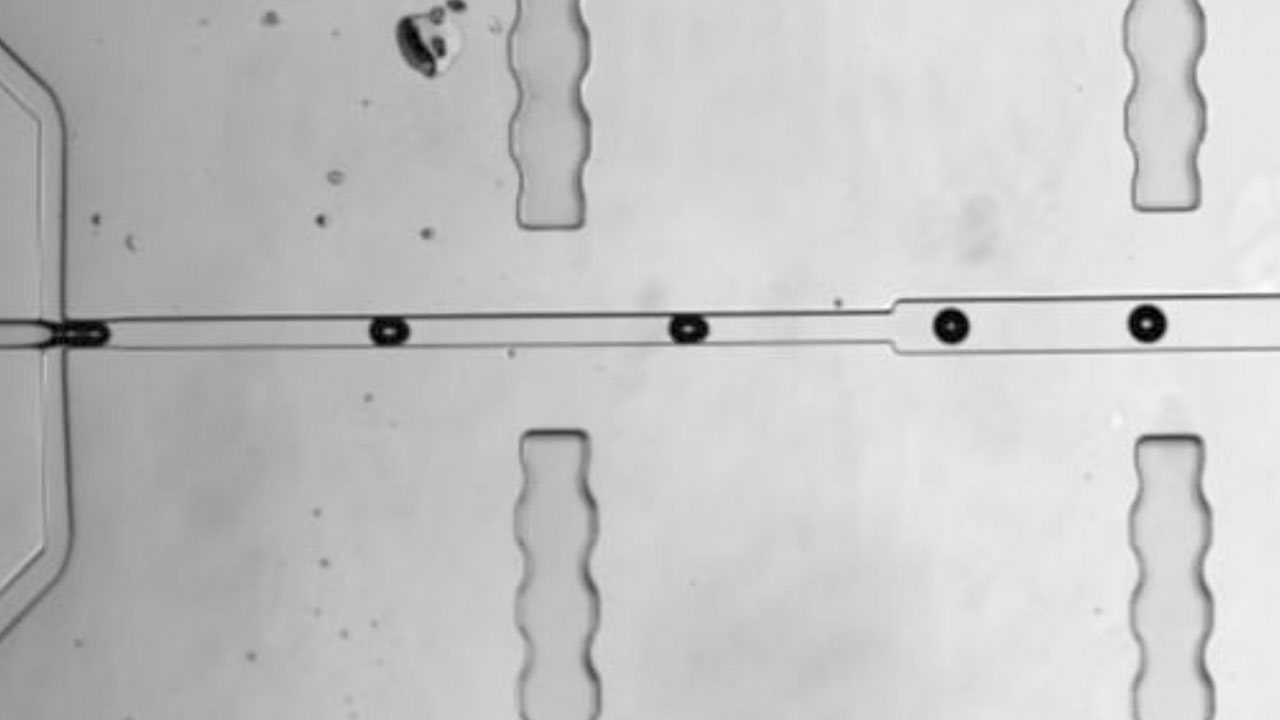 Micro-droplets of Water in Oil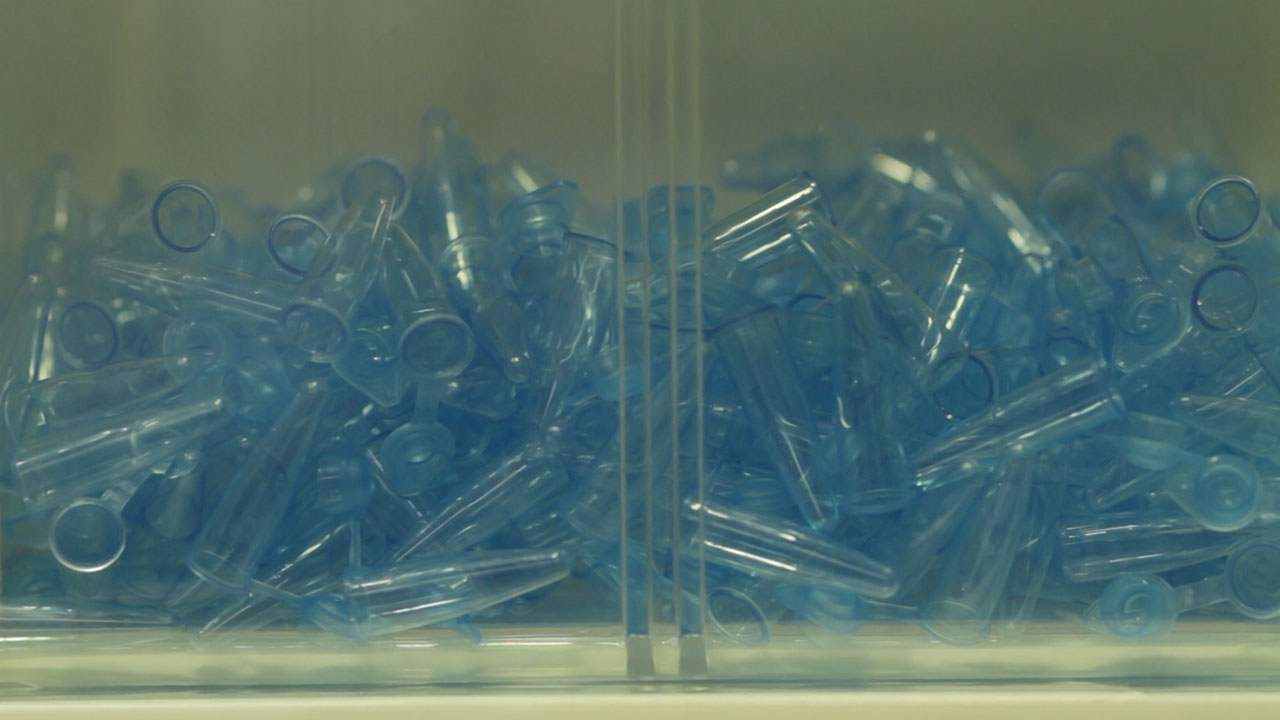 A Haphazard Pile of Micro-Centrifuge Tube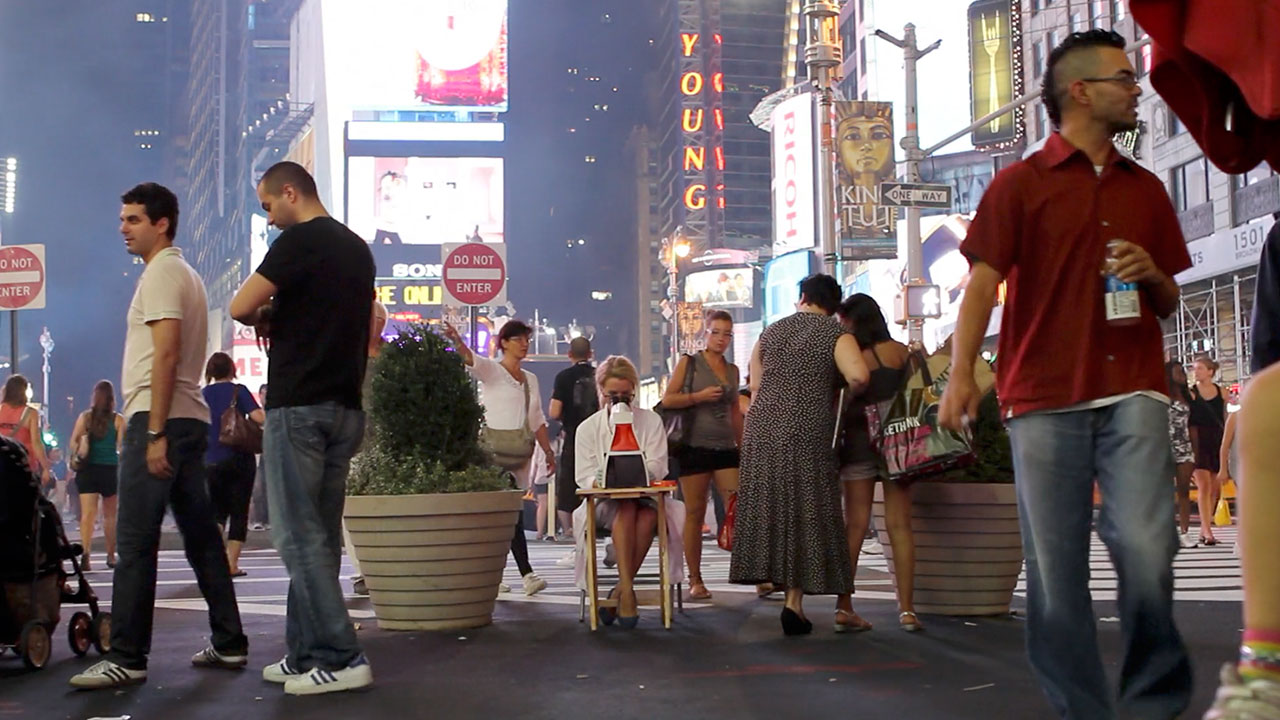 Peering Through A Microscope in Times Square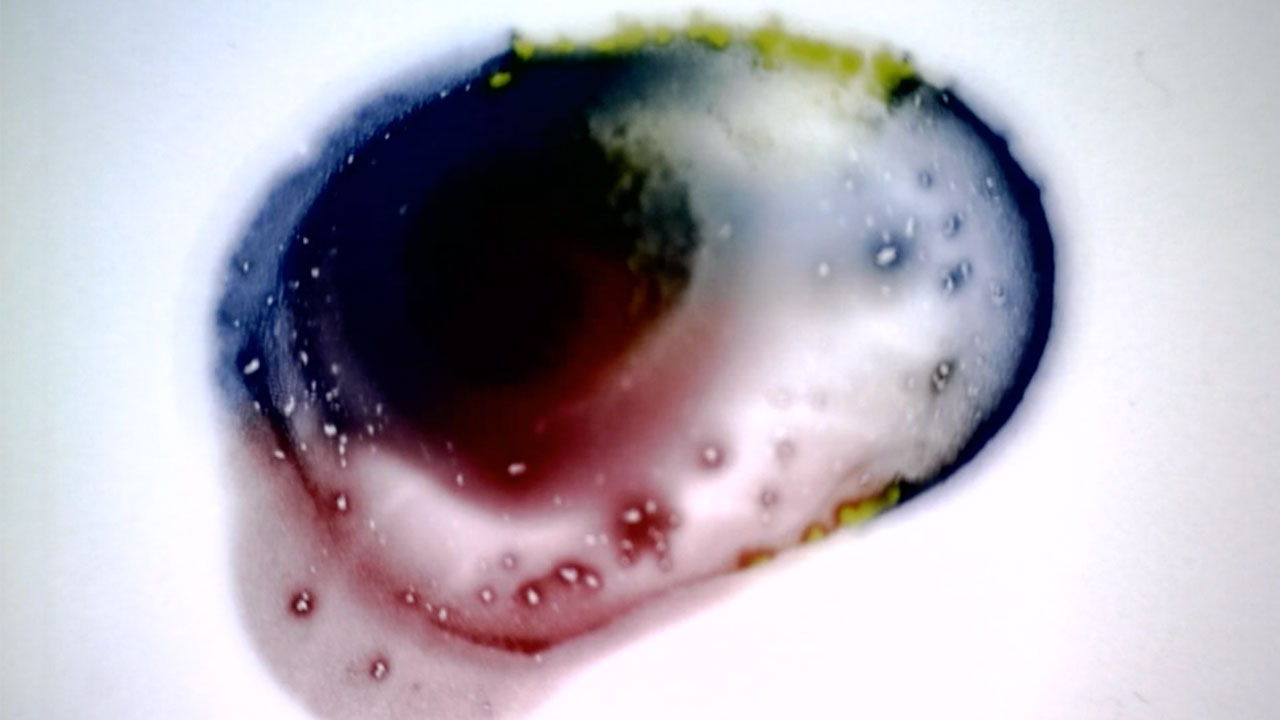 Bacterial Super Colony
Rotating Bacteria Colonies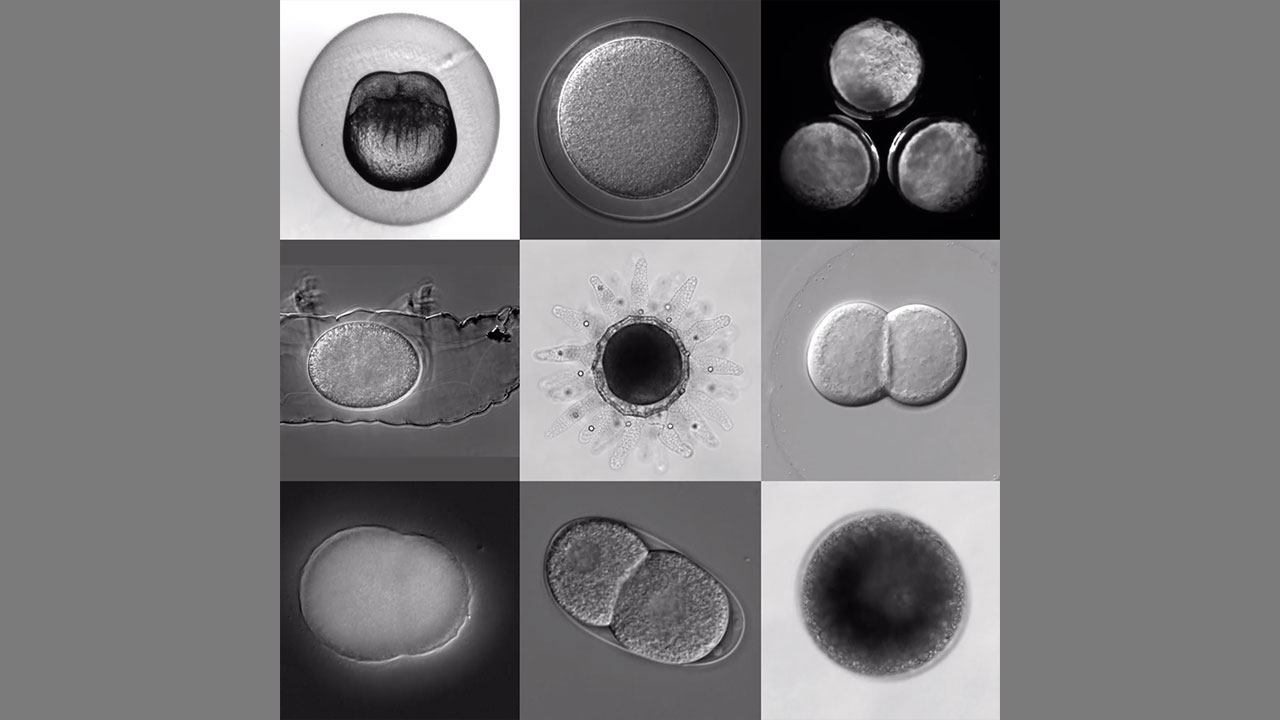 The first few hours of development of 9 organisms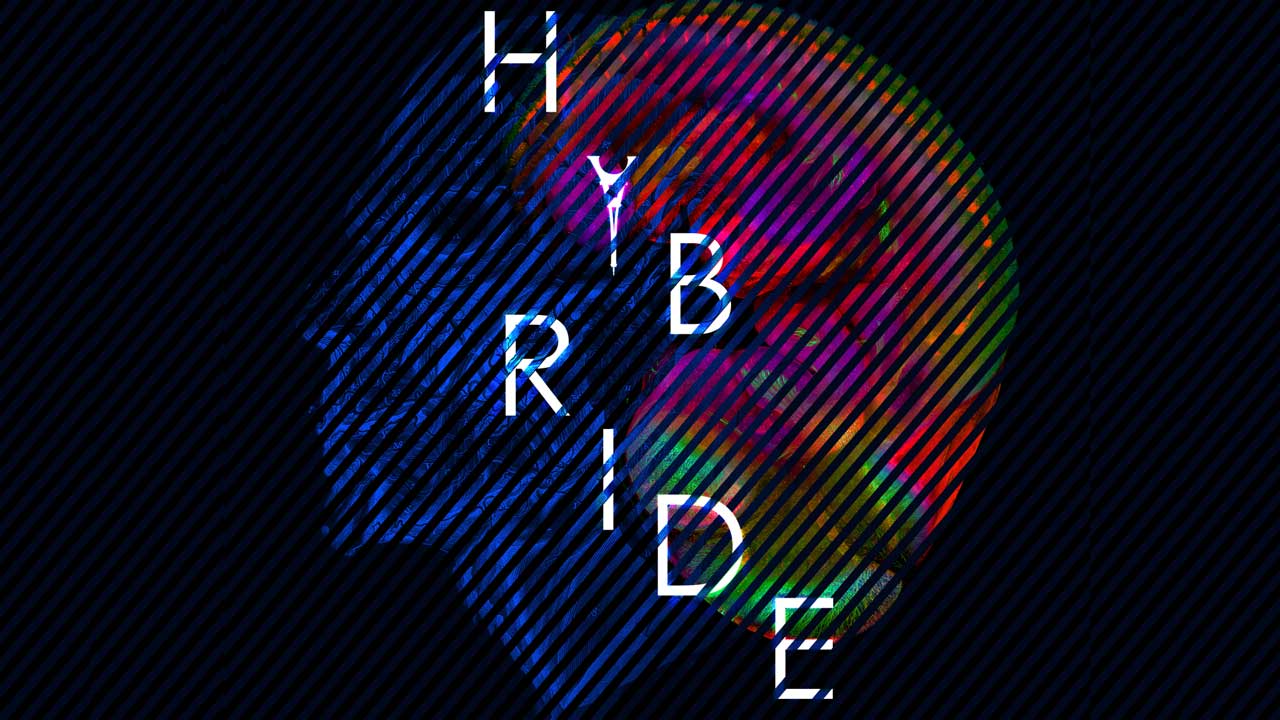 The Winning Films at Imagine Science Paris: A Celebration of Scientific Expressions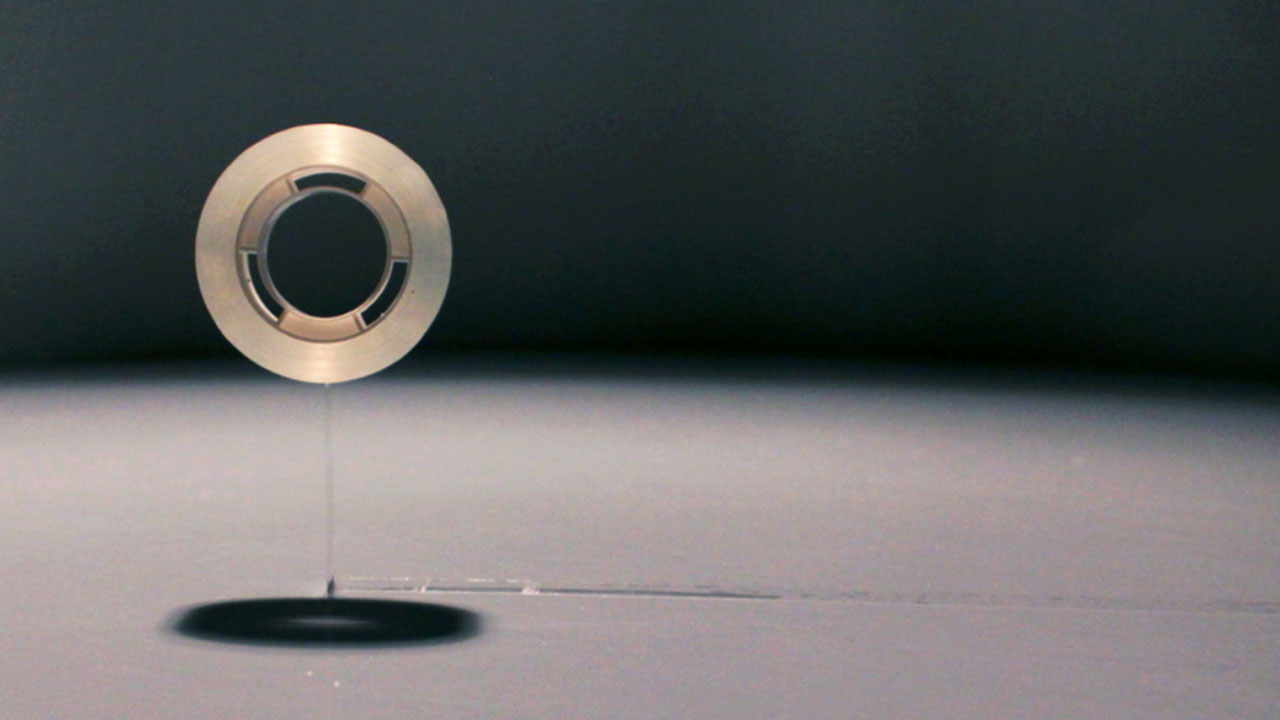 We cannot understand what we cannot imagine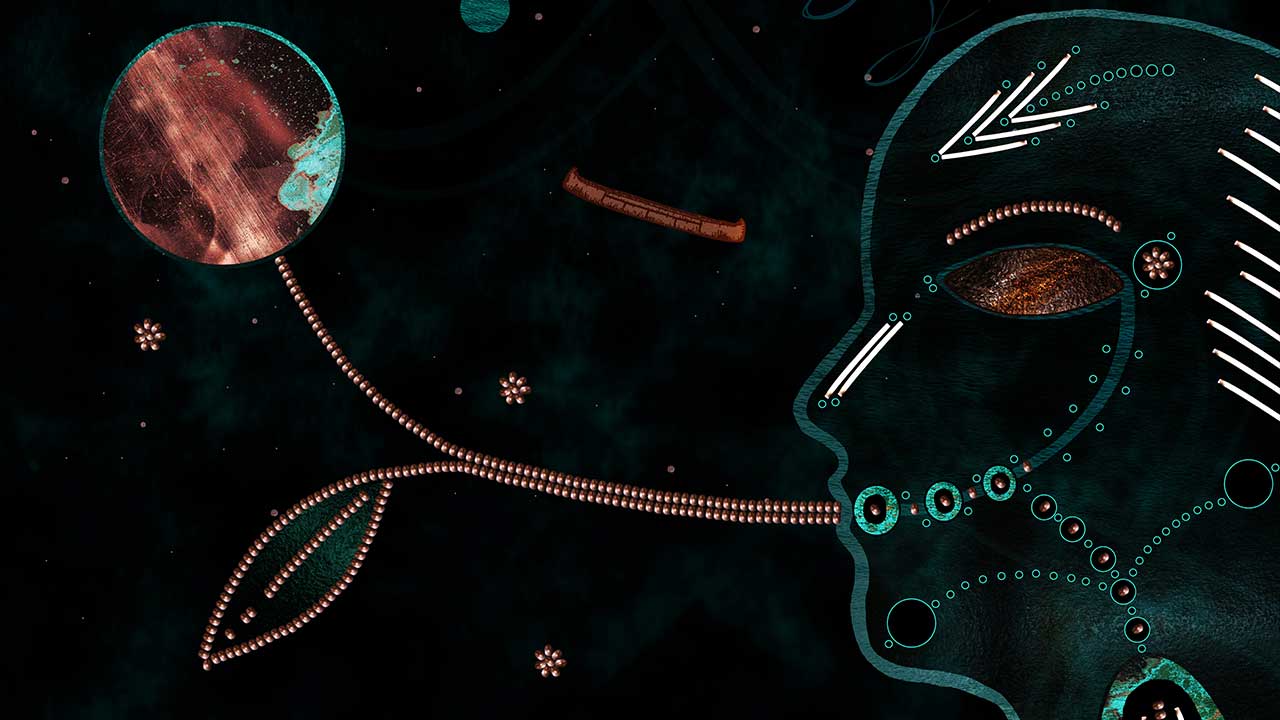 Animating Indigenous Scientific Literacies
Augmenting Human and Machine Intelligence with Data Visualization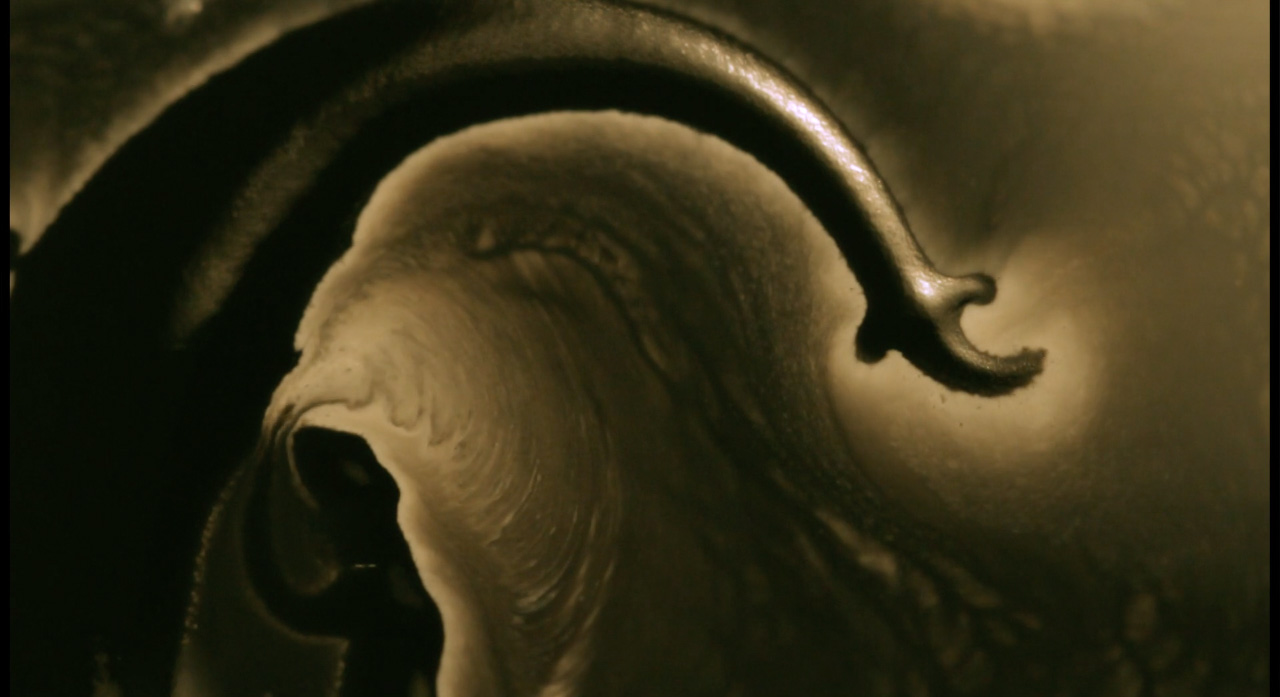 Don't Be Afraid of Science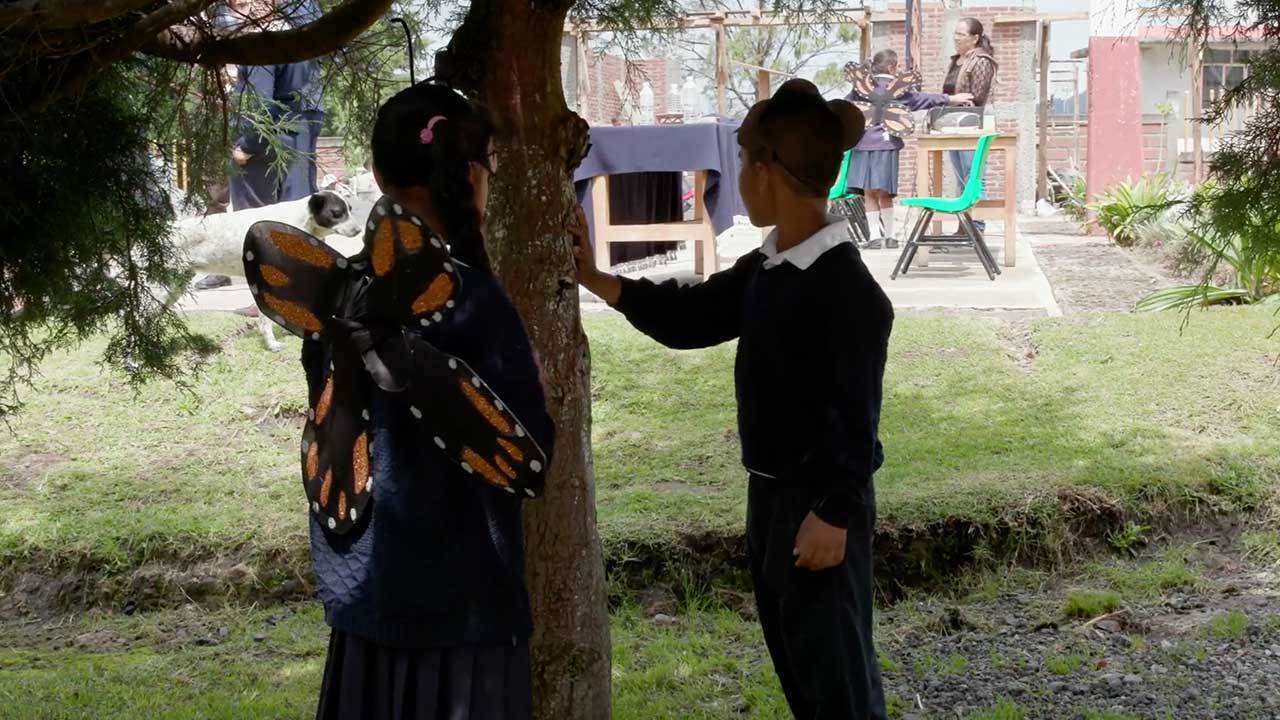 Metamorphosis: Examining Rites of Passage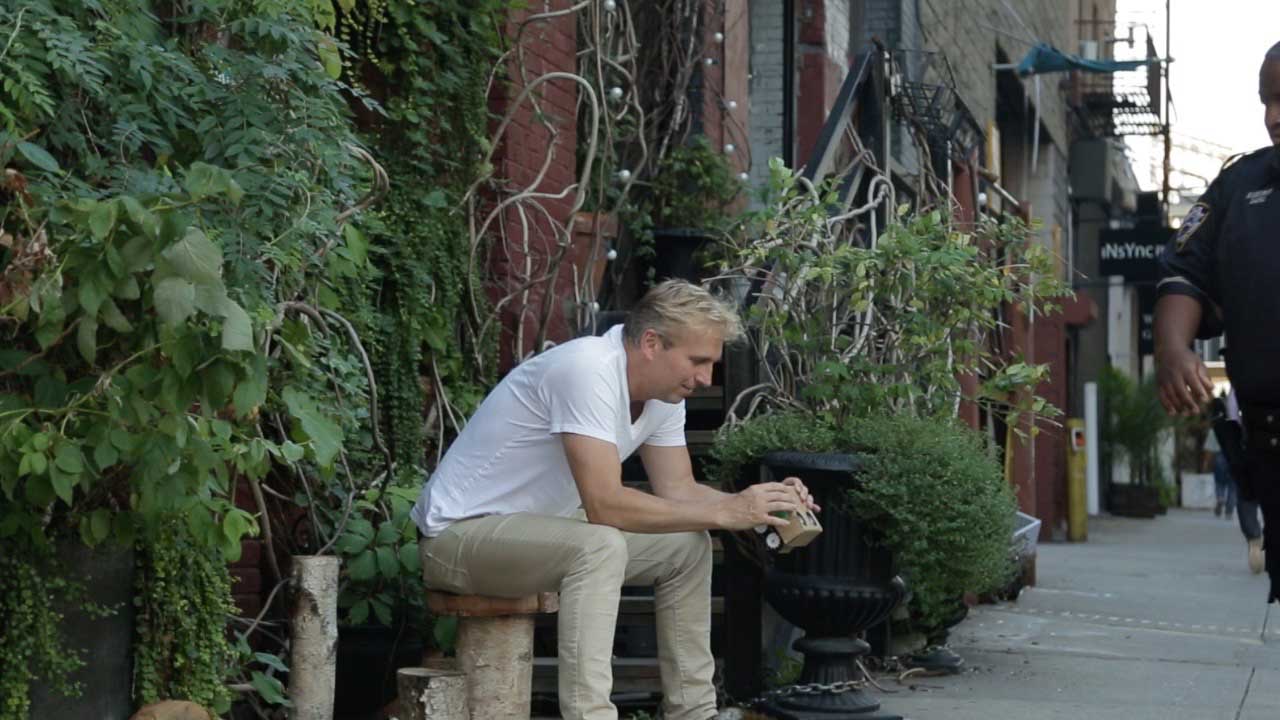 Defiance Against Emotional Repression: The Cogit-Prop Films of Brent Hoff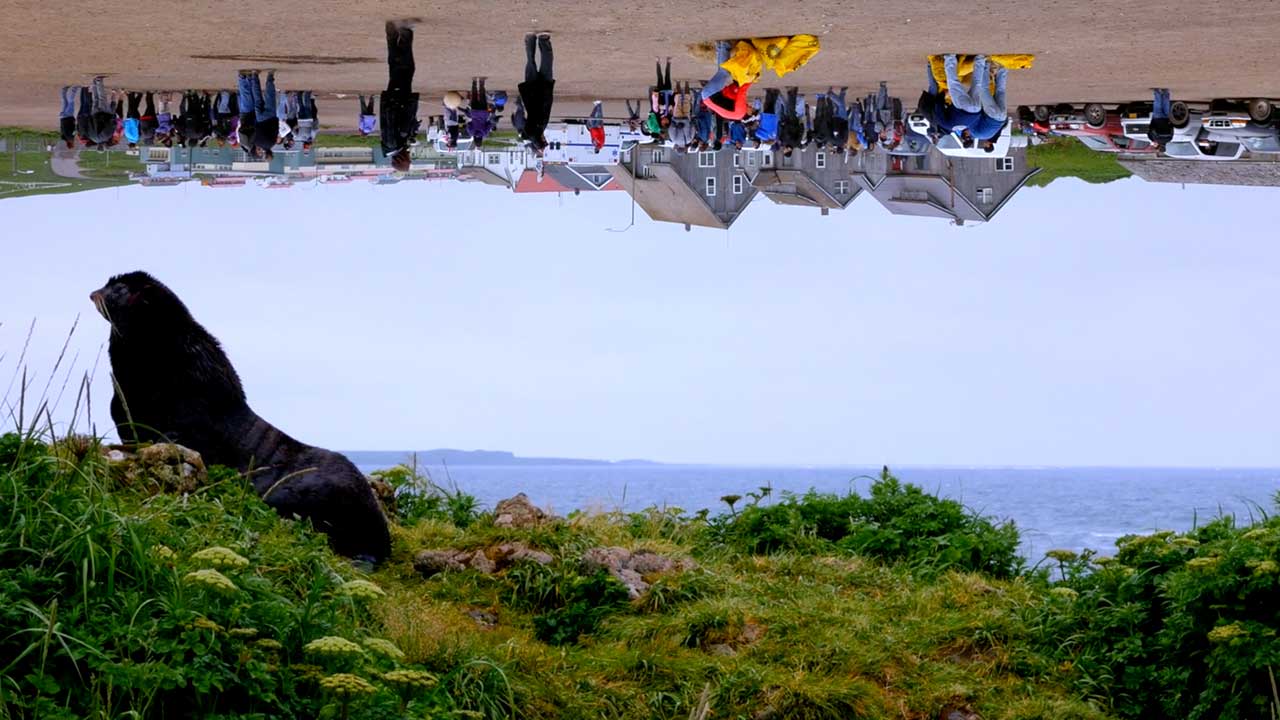 Fauna and Landscapes in Indigenous Stories
Science and Film as Instruments for Scrutinizing Our World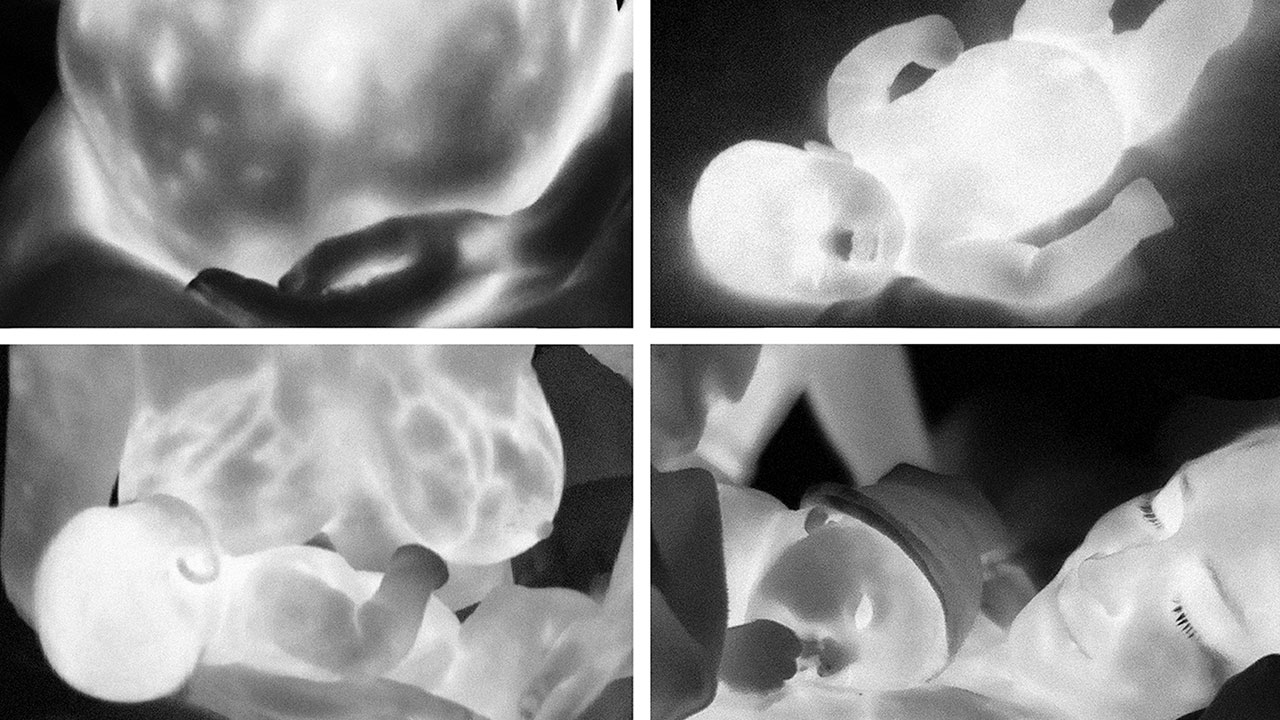 Marne Lucas: A Pioneer in Infrared Experimental Art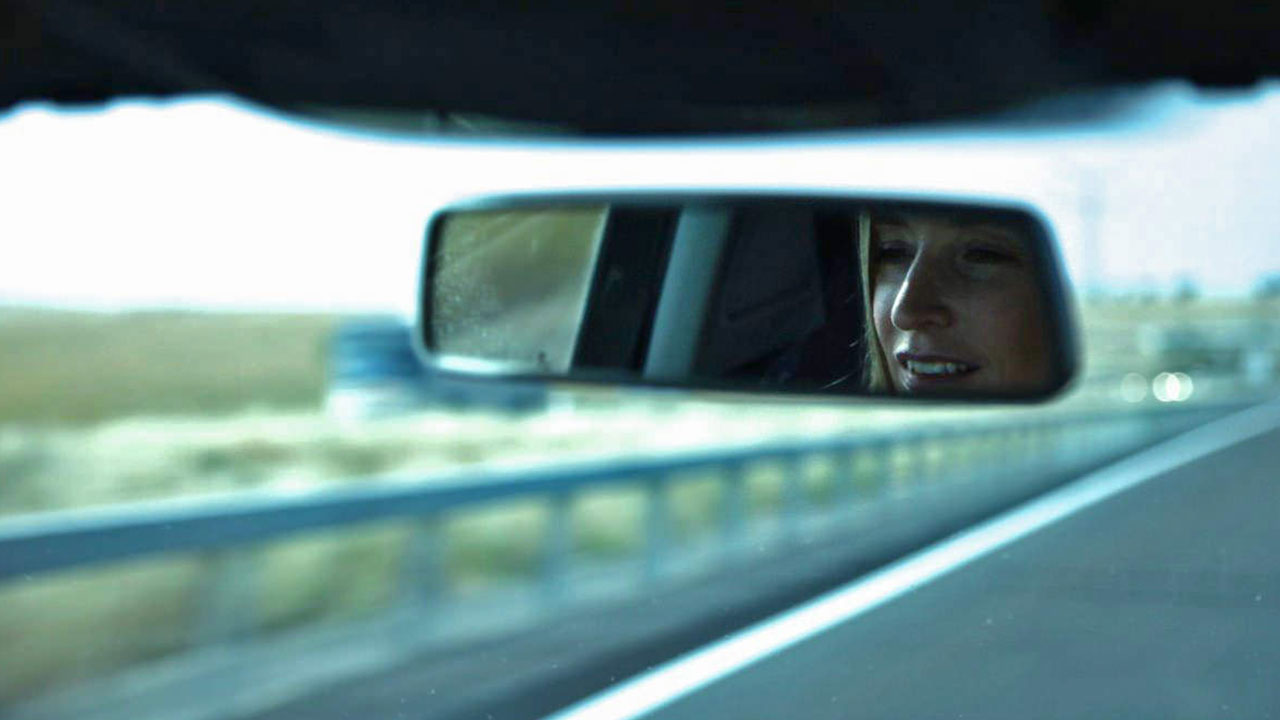 A Haunting Exploration into the Nature of Memory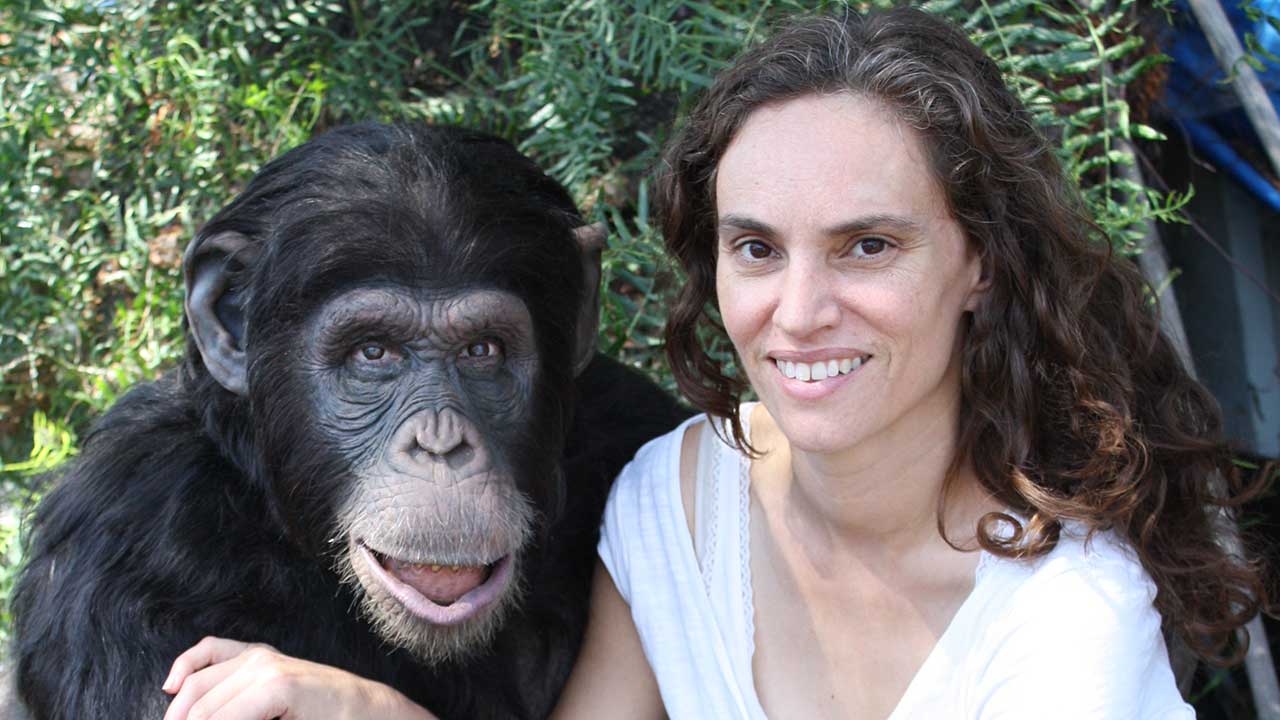 Films for the Non-Human Demographic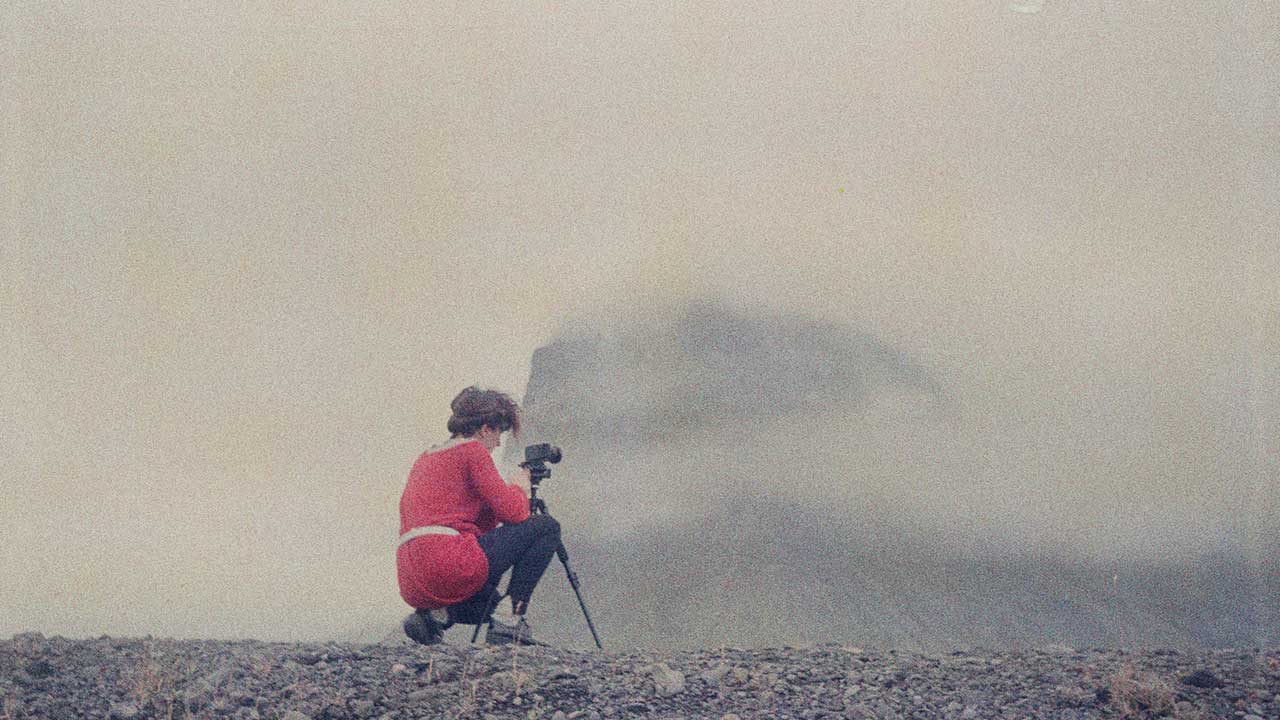 Redefining the Scientific Fiction(s)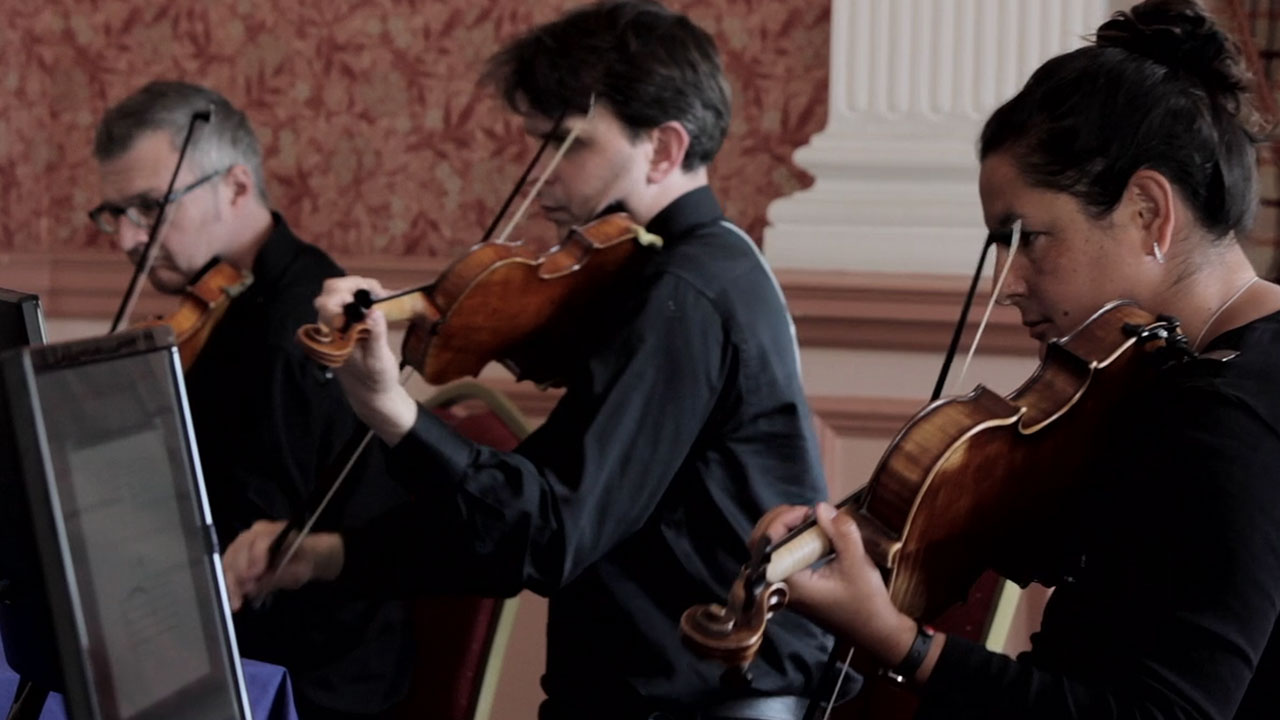 Exploring film in the science classroom
A Tale of Motherhood and Science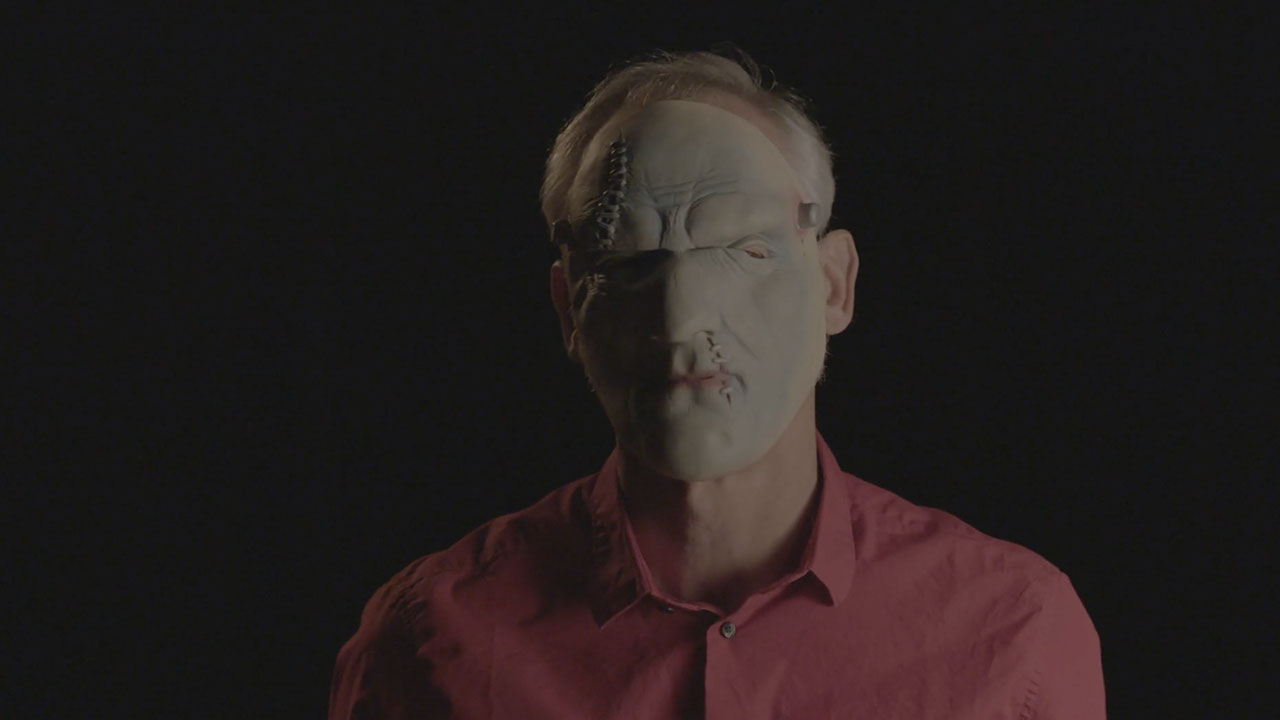 A Choreography of Emotions & Fear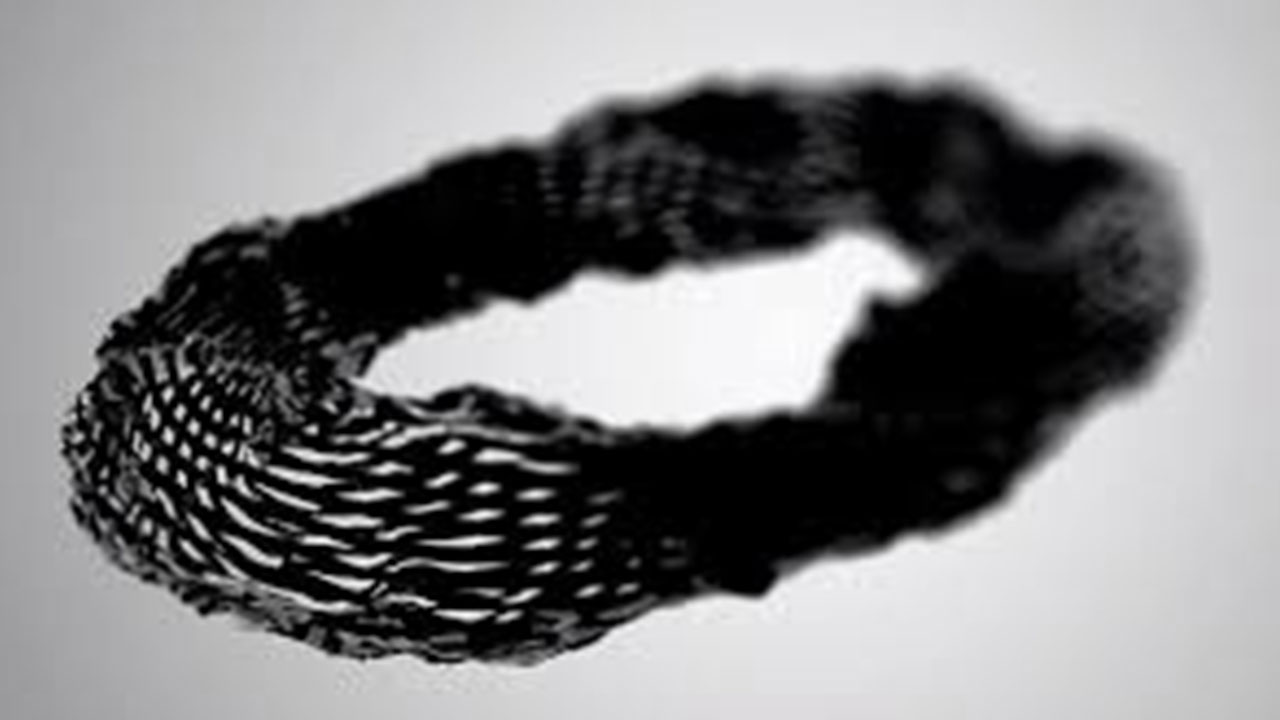 Culture, Health and Art in Africa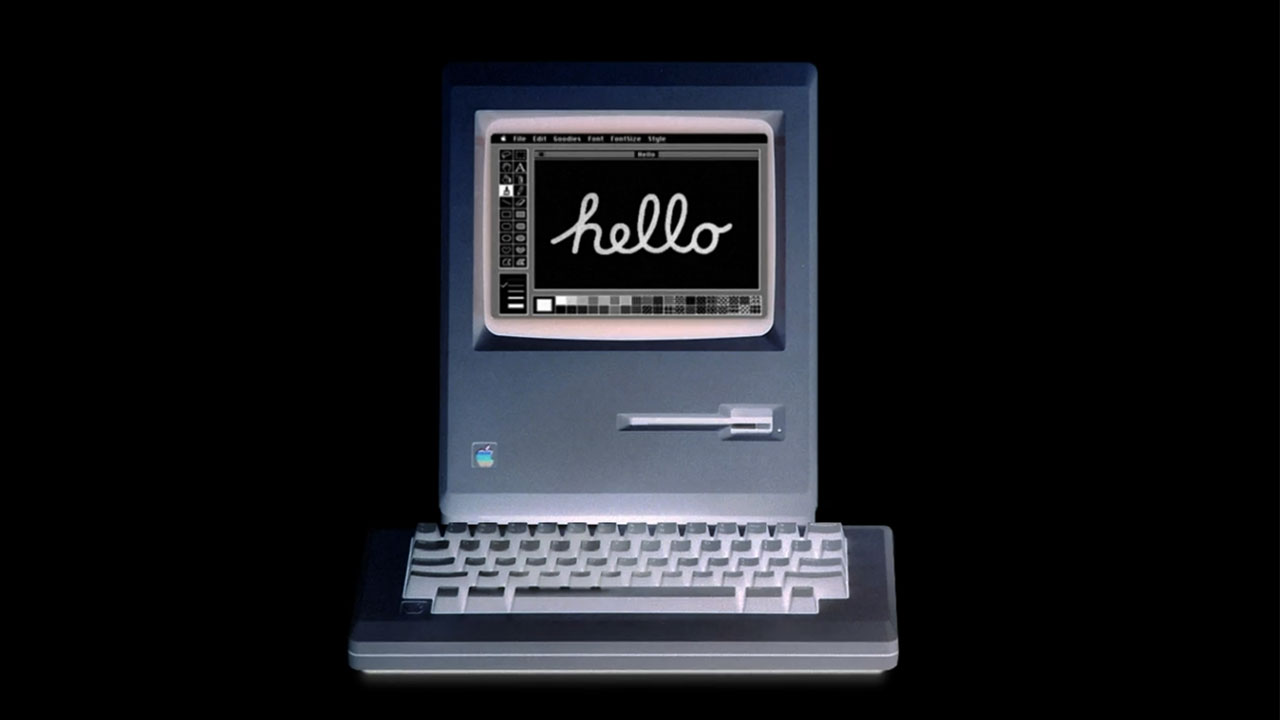 The Birth of Science New Wave Cinema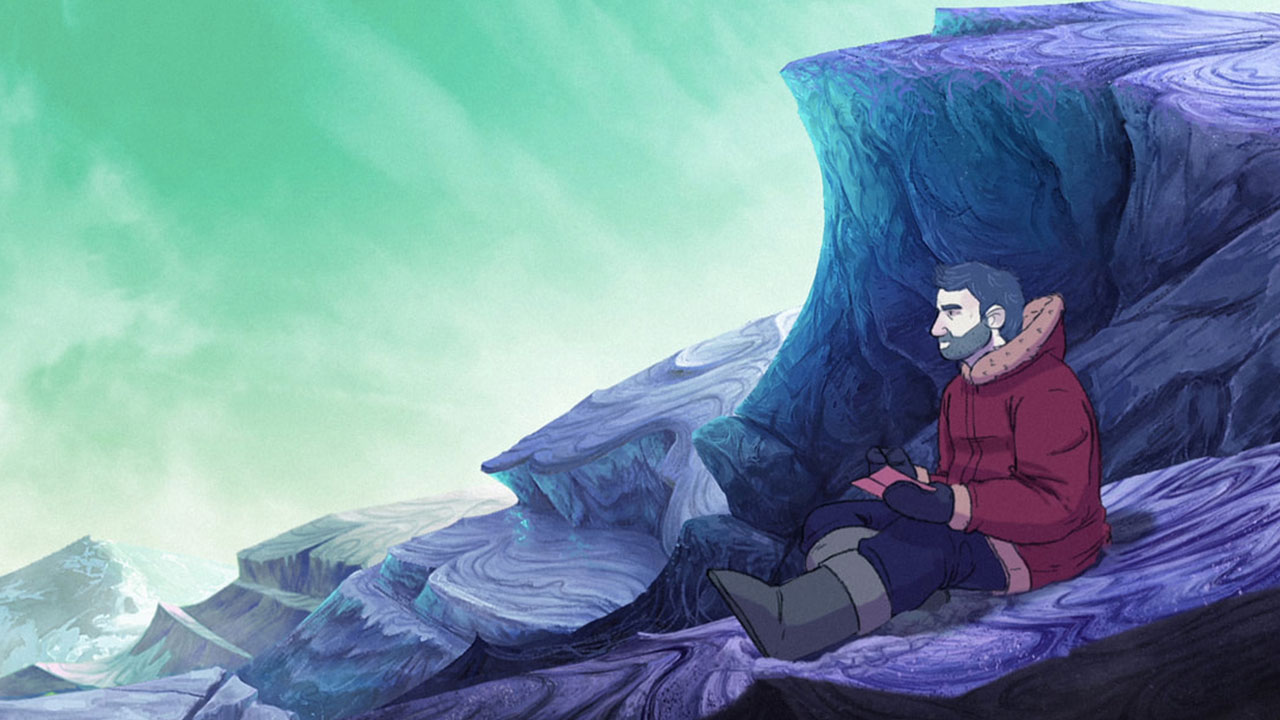 Below 0 Degrees - ON SCREEN from Labocine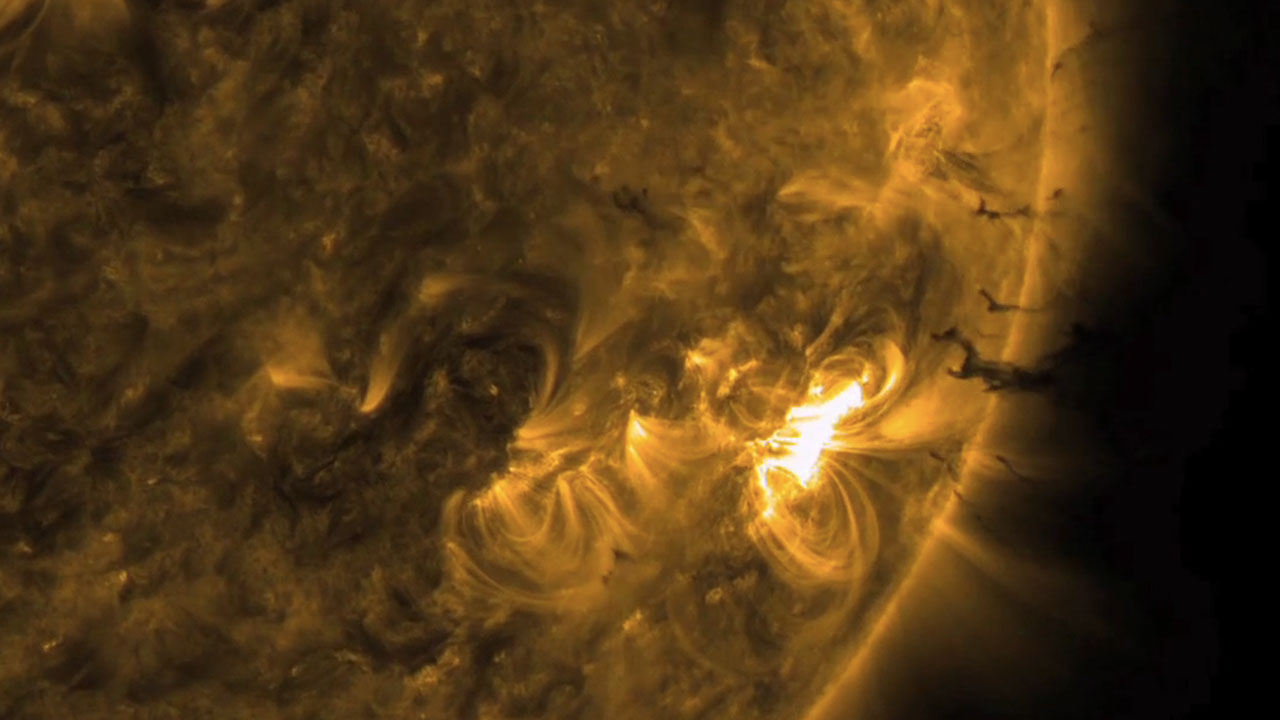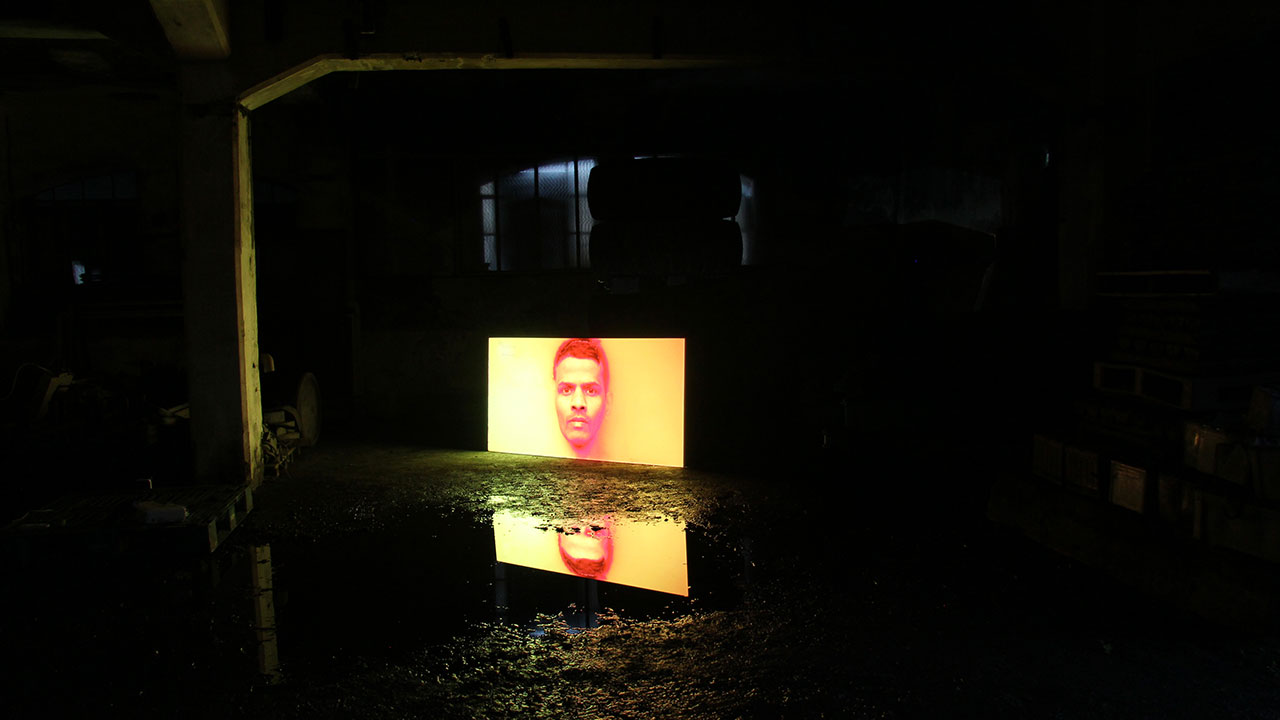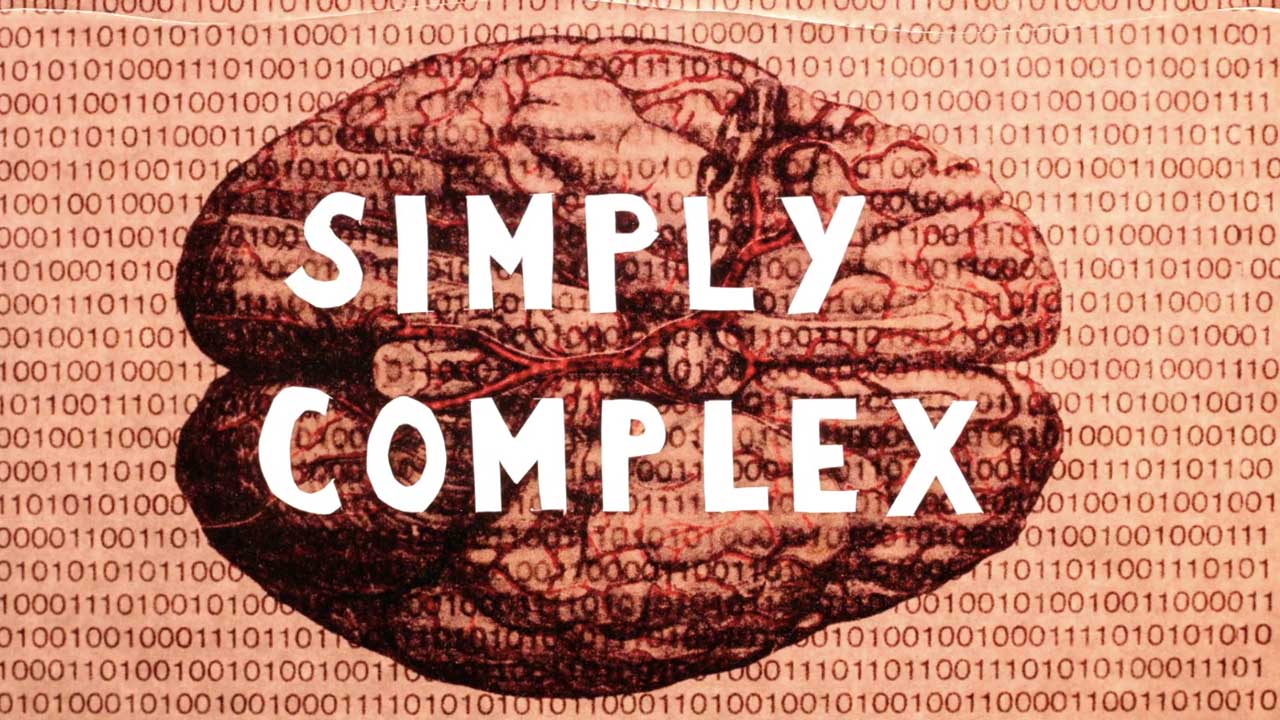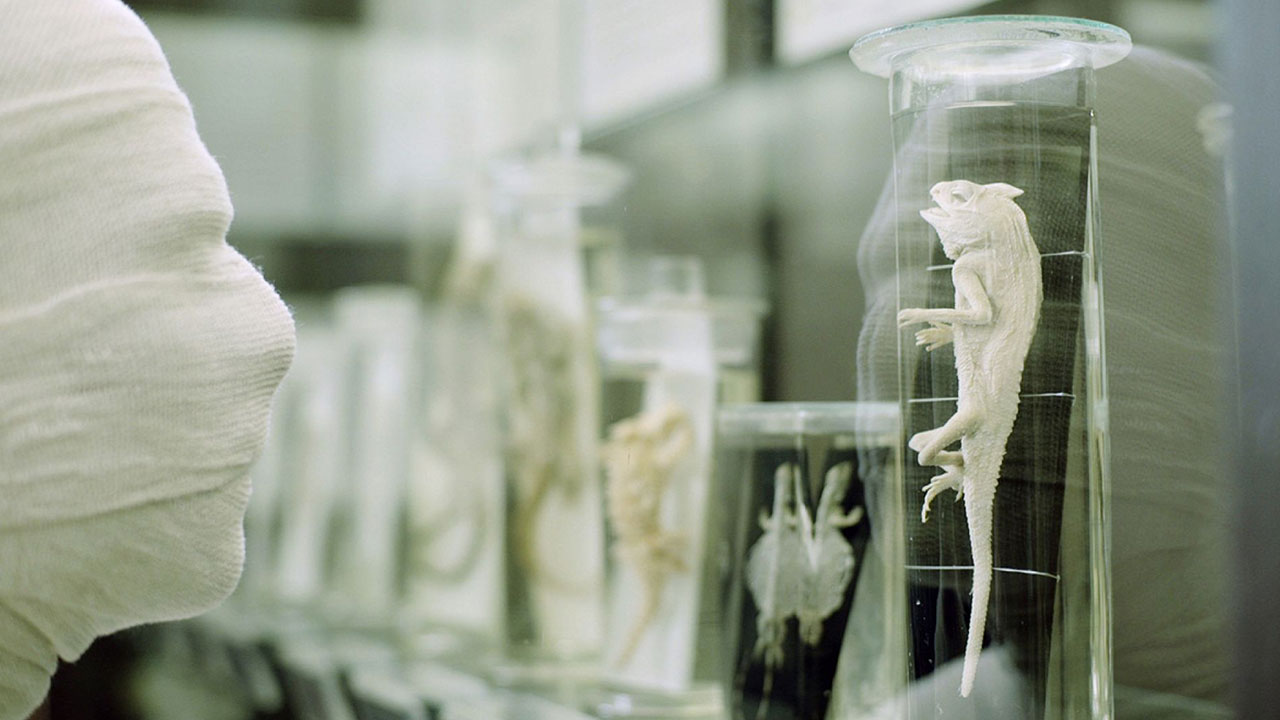 Immortality and Resurrection For All!!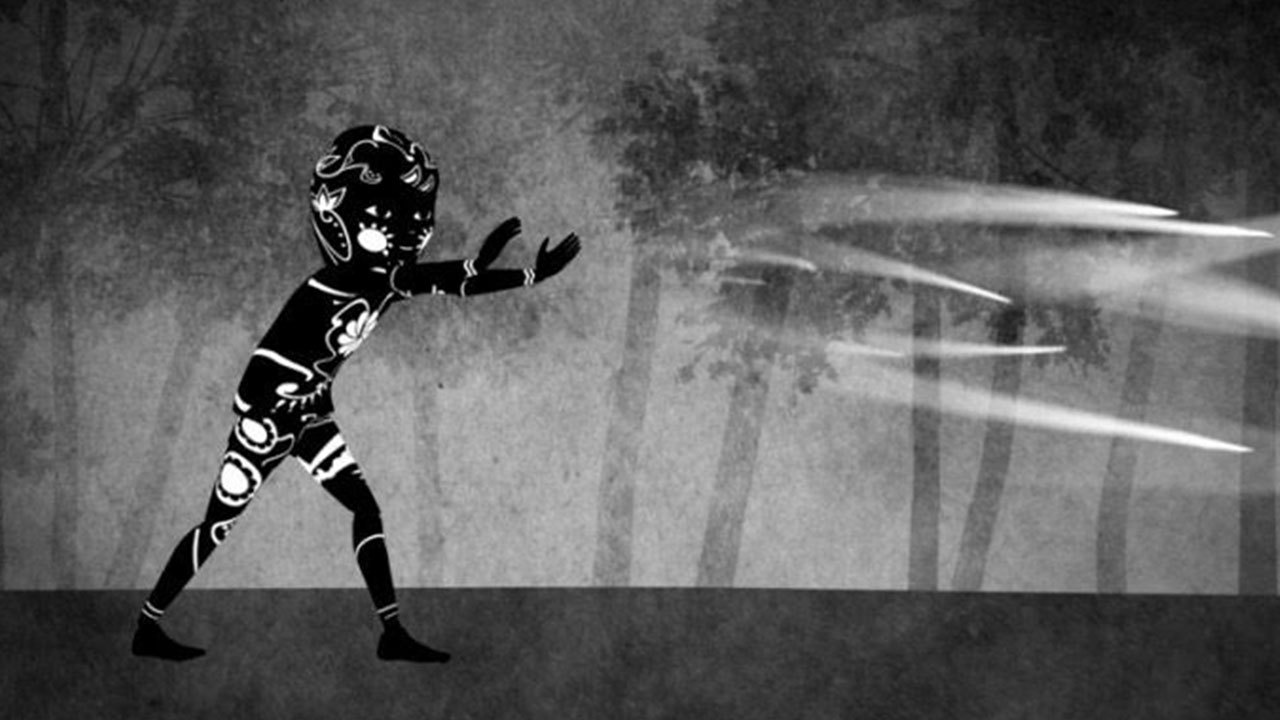 Avatars, myths, shadows, and hieroglyphs: Screens in Southeast Asia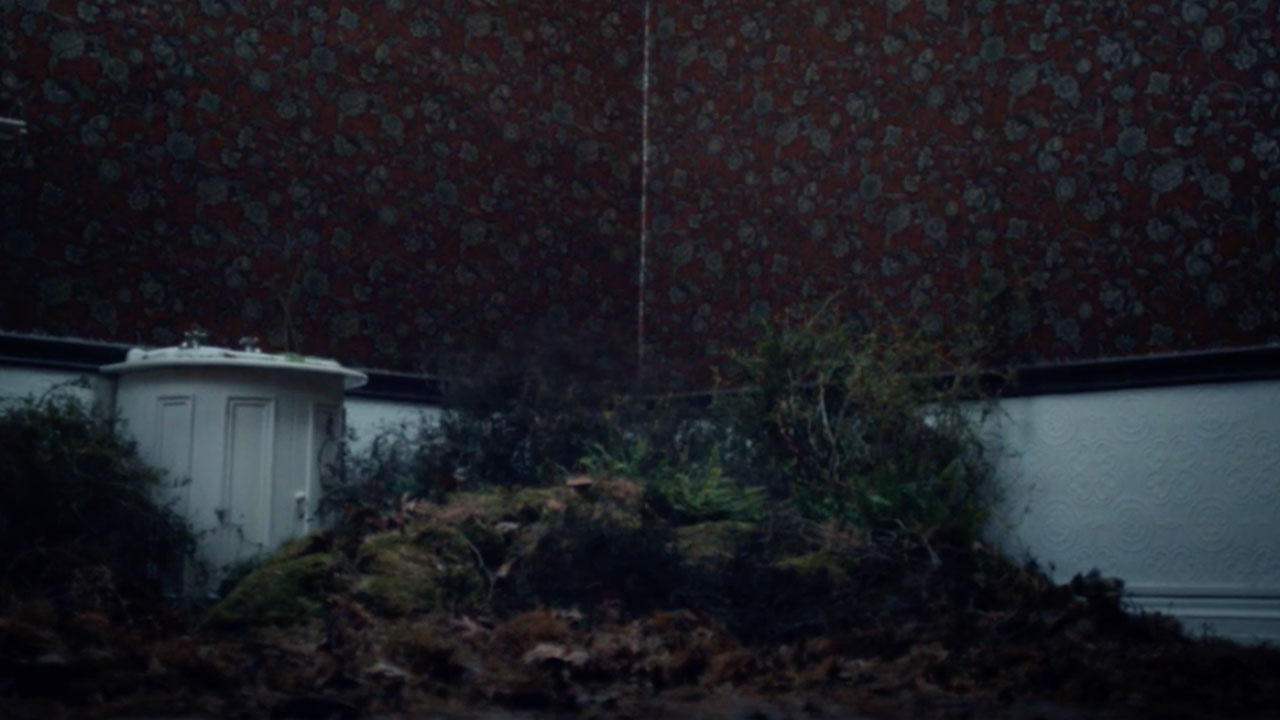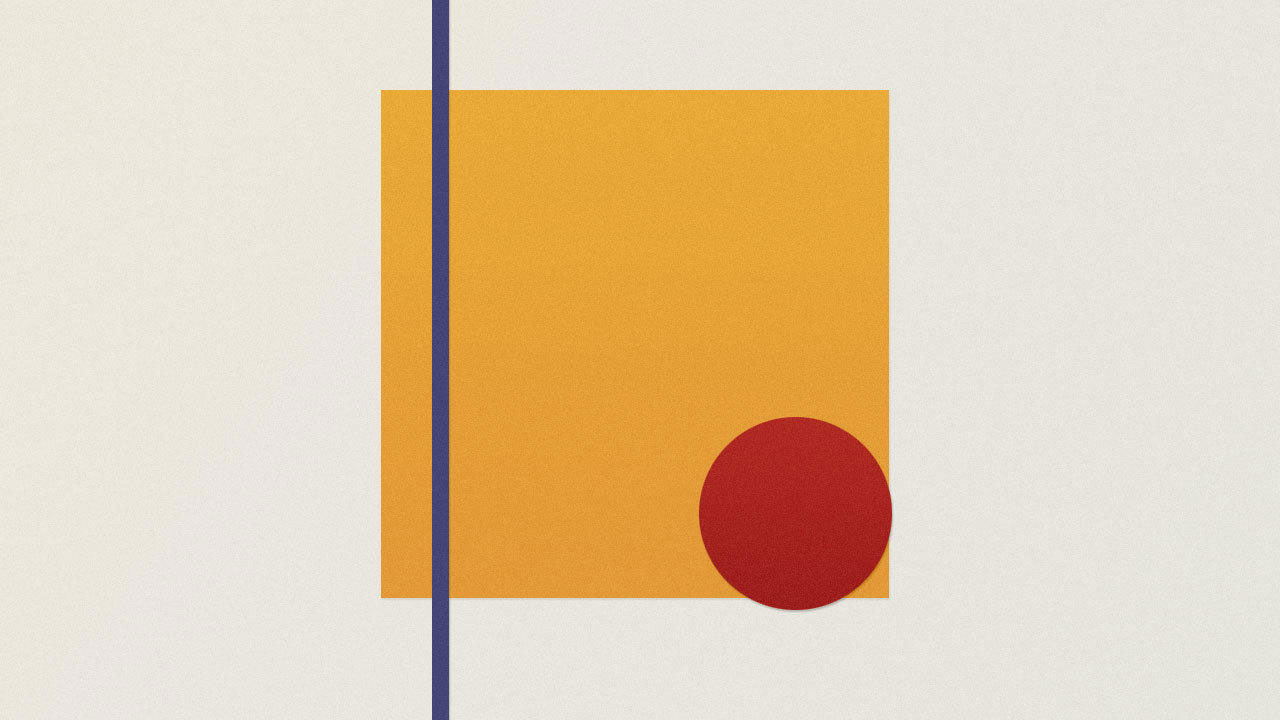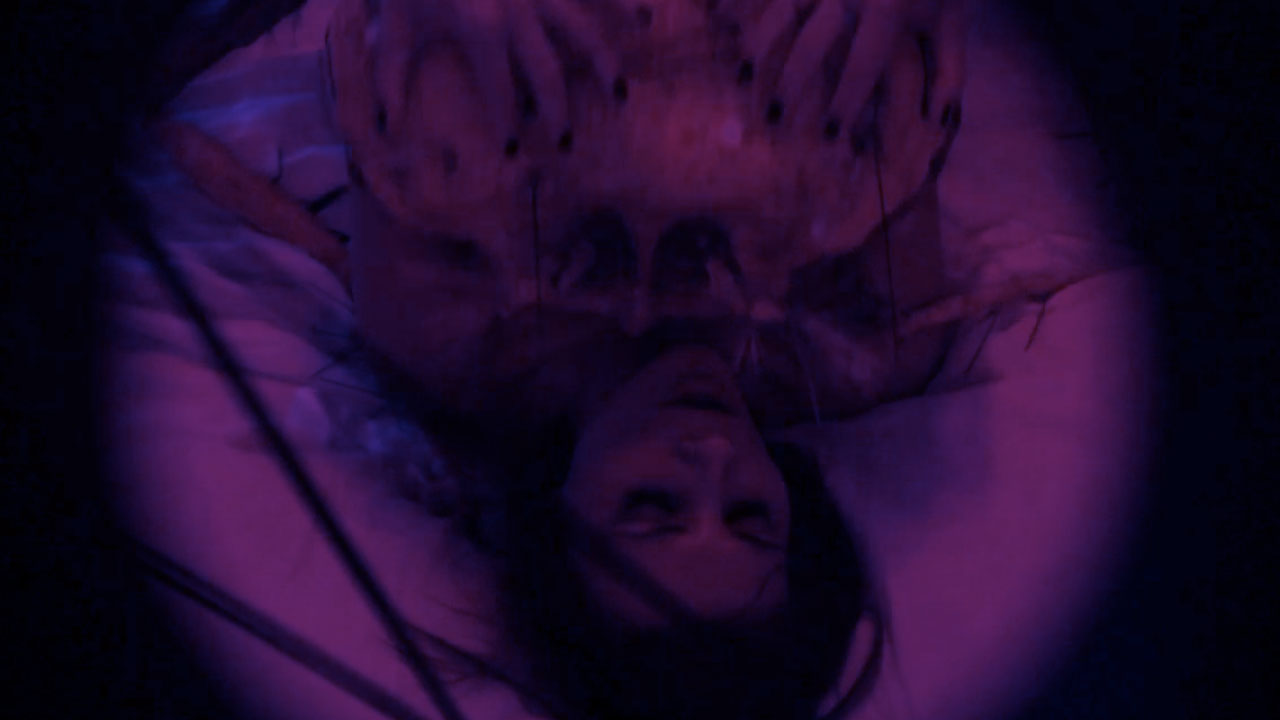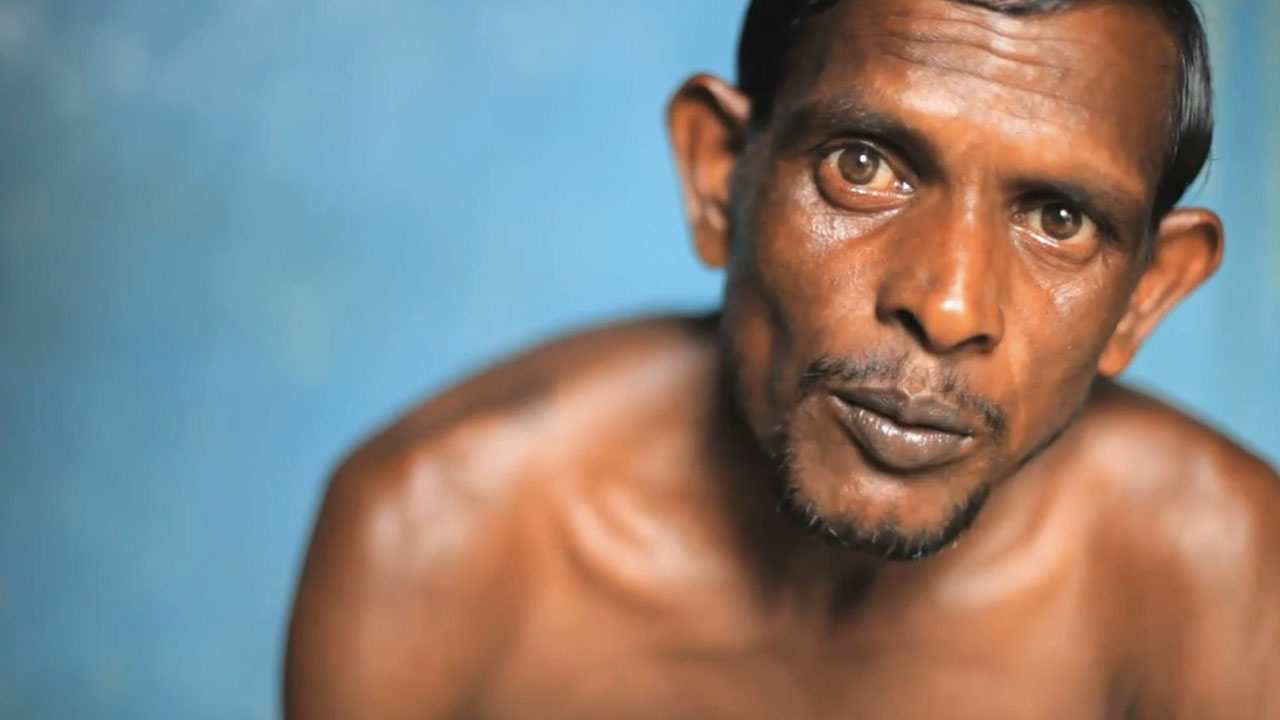 Fracking, Hurricanes, Rising Seas, Leadership, and Climate Change
Adding Film to the Science Syllabus (Part 2)
Adding Film to the Science Syllabus (Part 3)
On Land and Sea: Visions of Landscapes in the Global South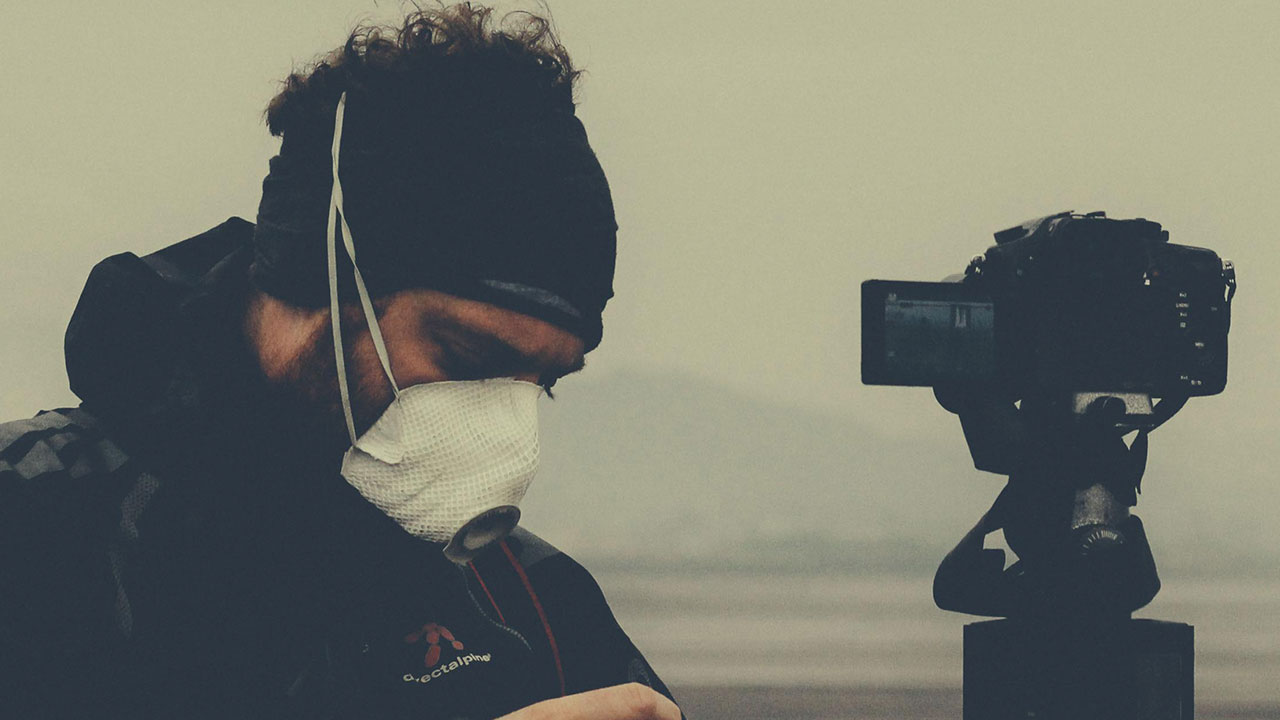 Stories from the the Edge of the Map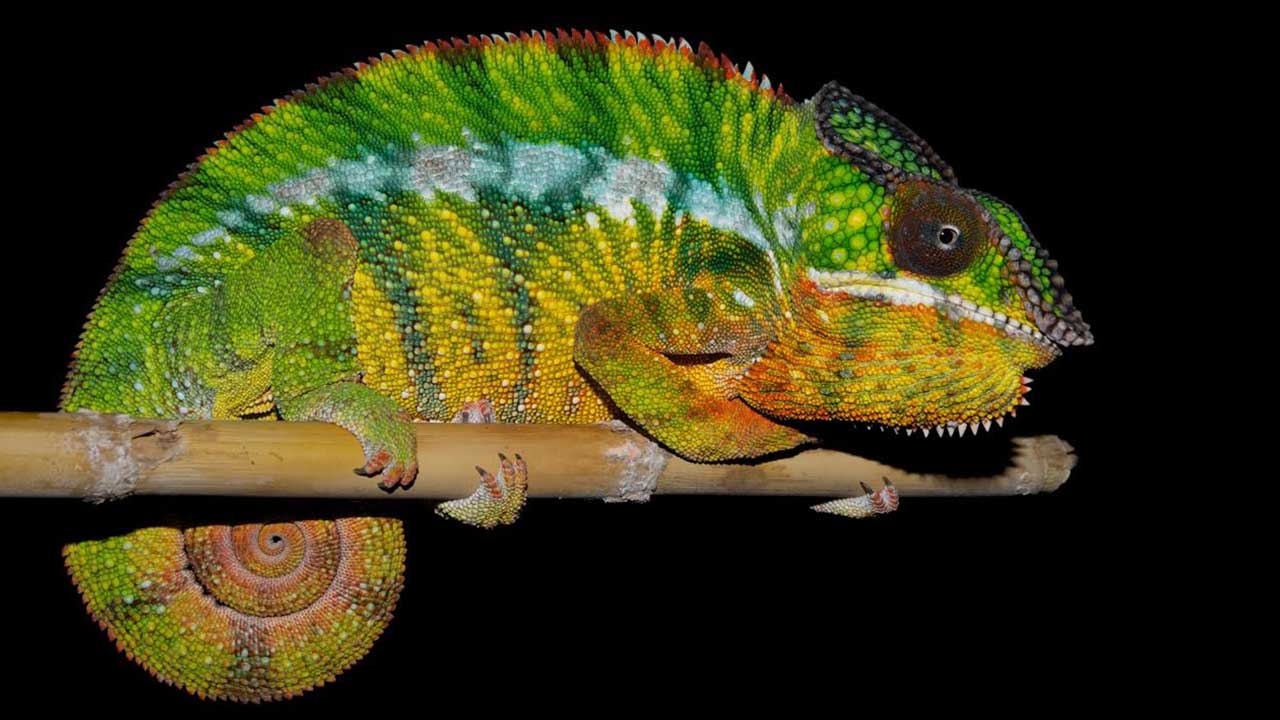 Recording a Chameleon Changing its Color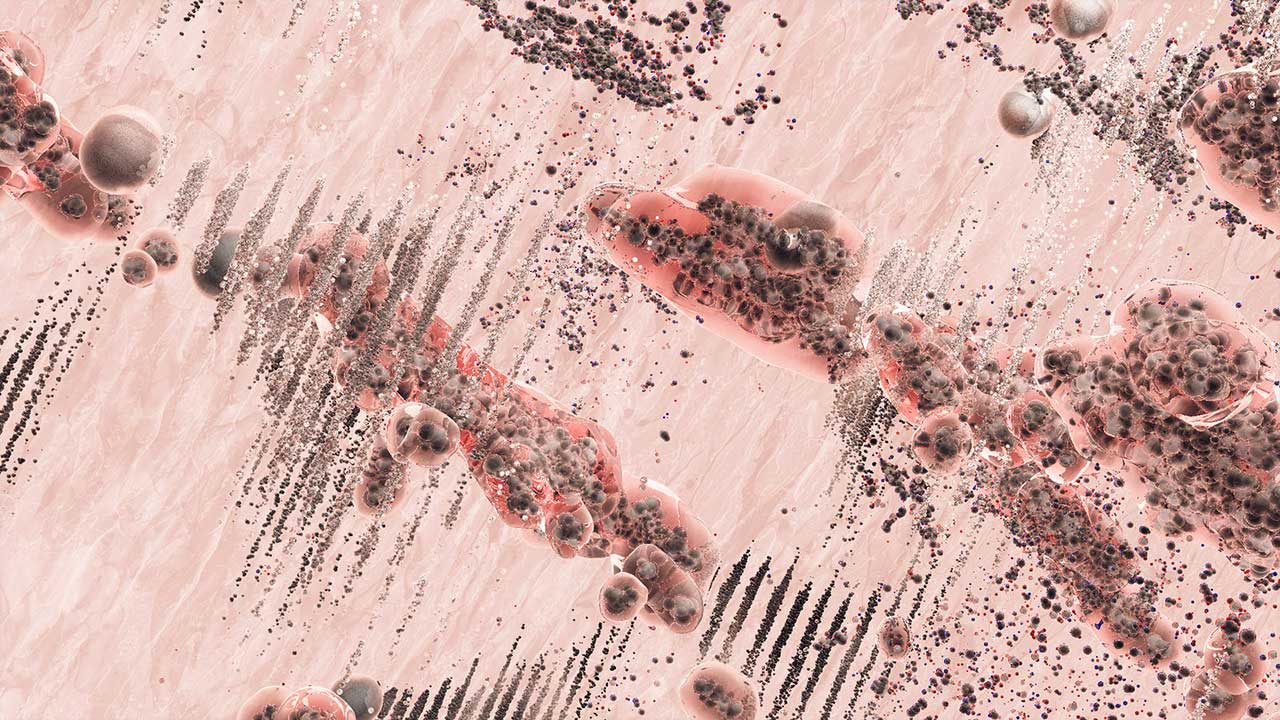 Abstract theory has real consequences, in the past and today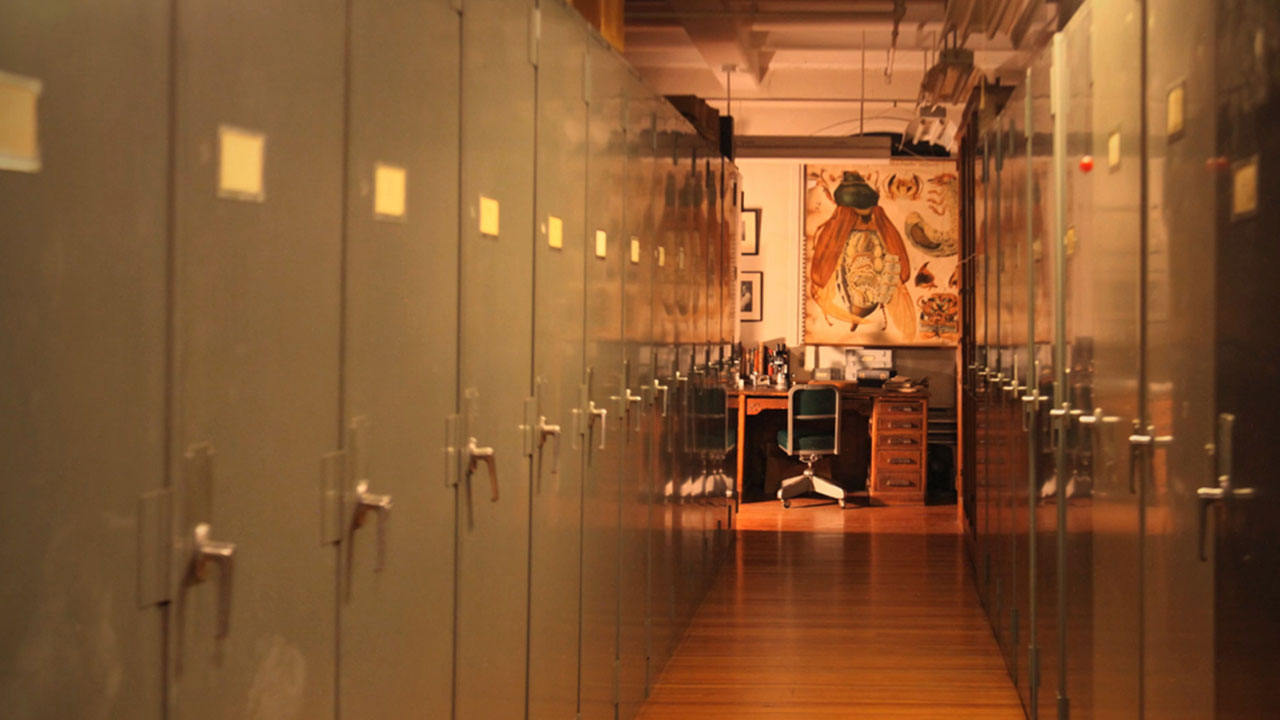 Adding Film to the Science Syllabus (Part 1)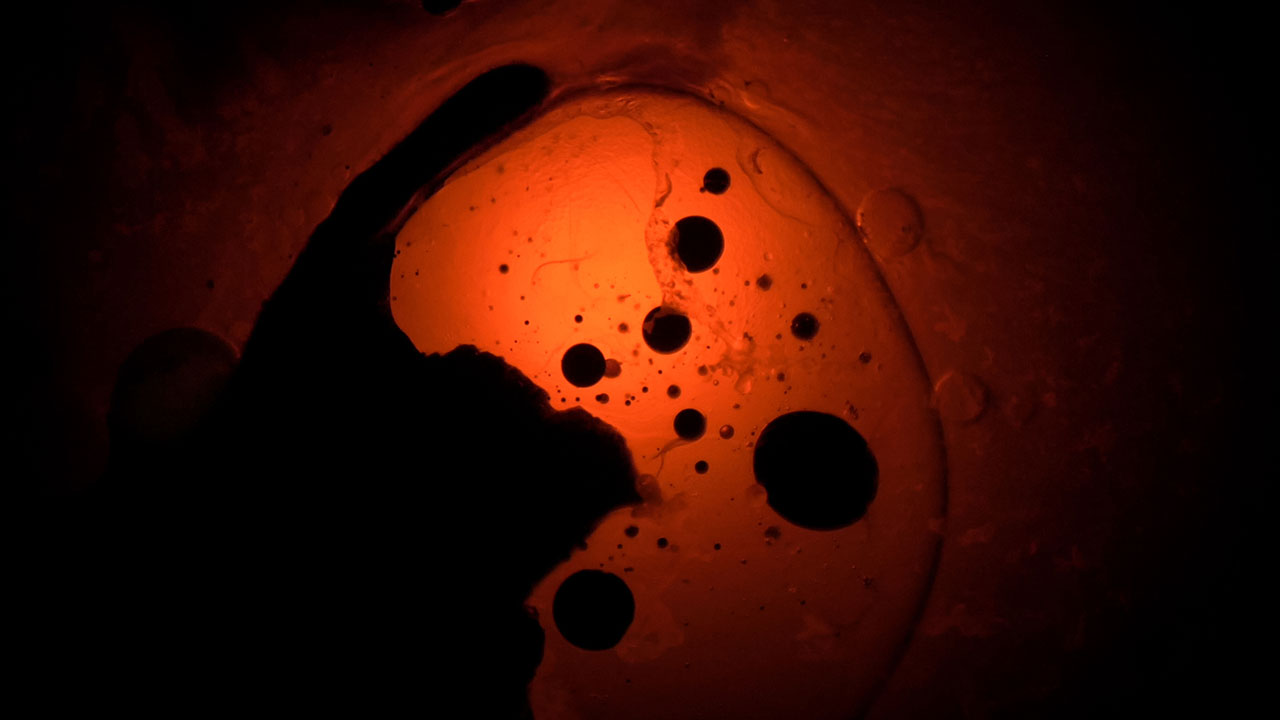 Visual Speculations and The Cyclic Path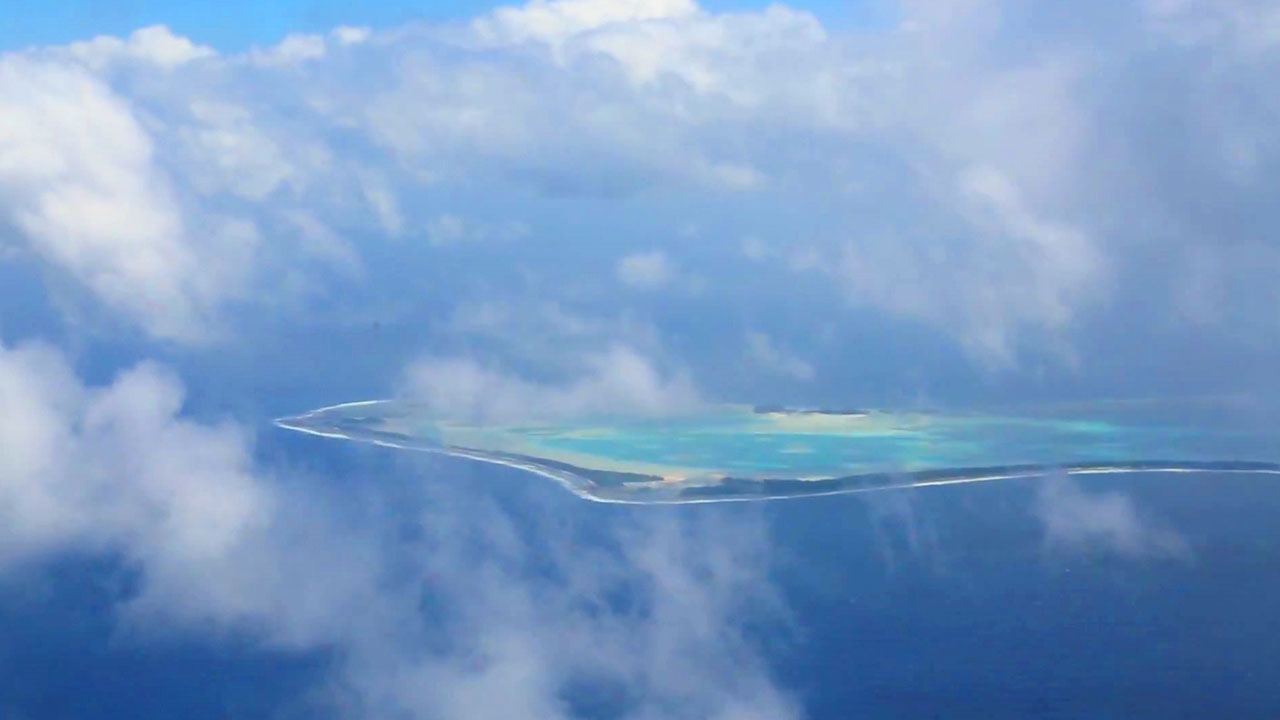 Cyber Nations: An Interview with the director of .TV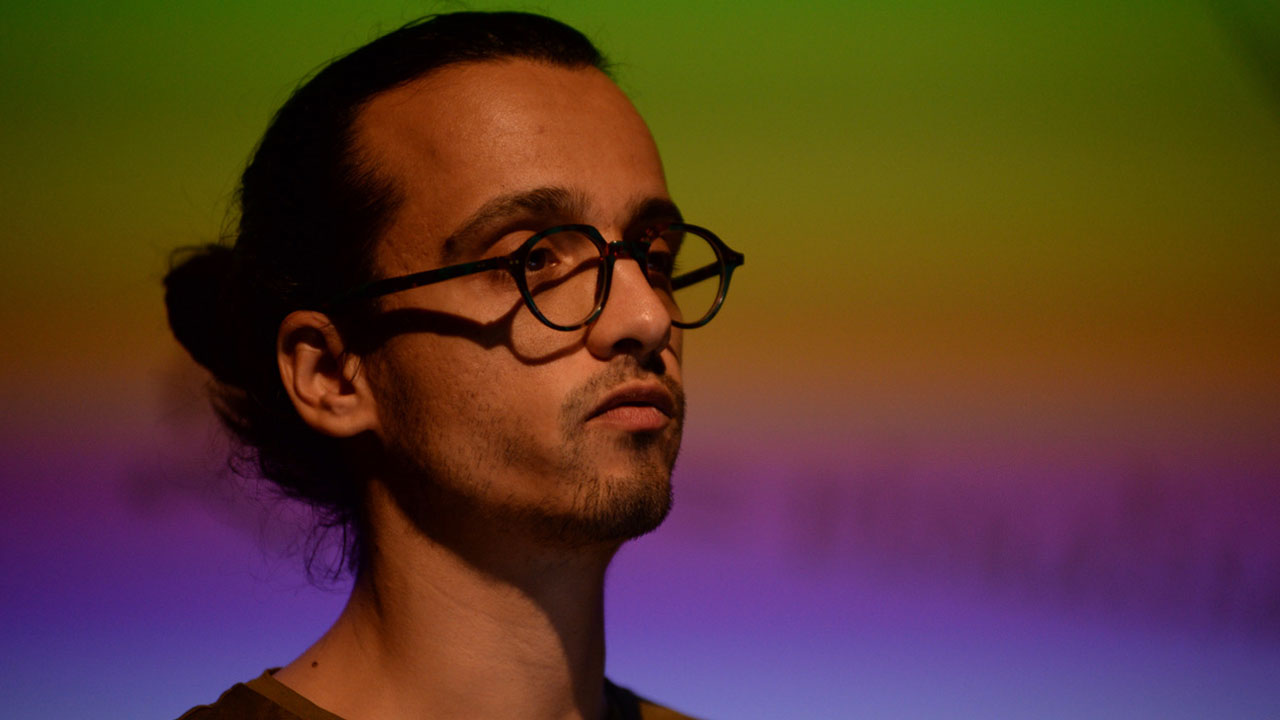 Endless Forms Most Beautiful: The Scientific Art of Markos Kay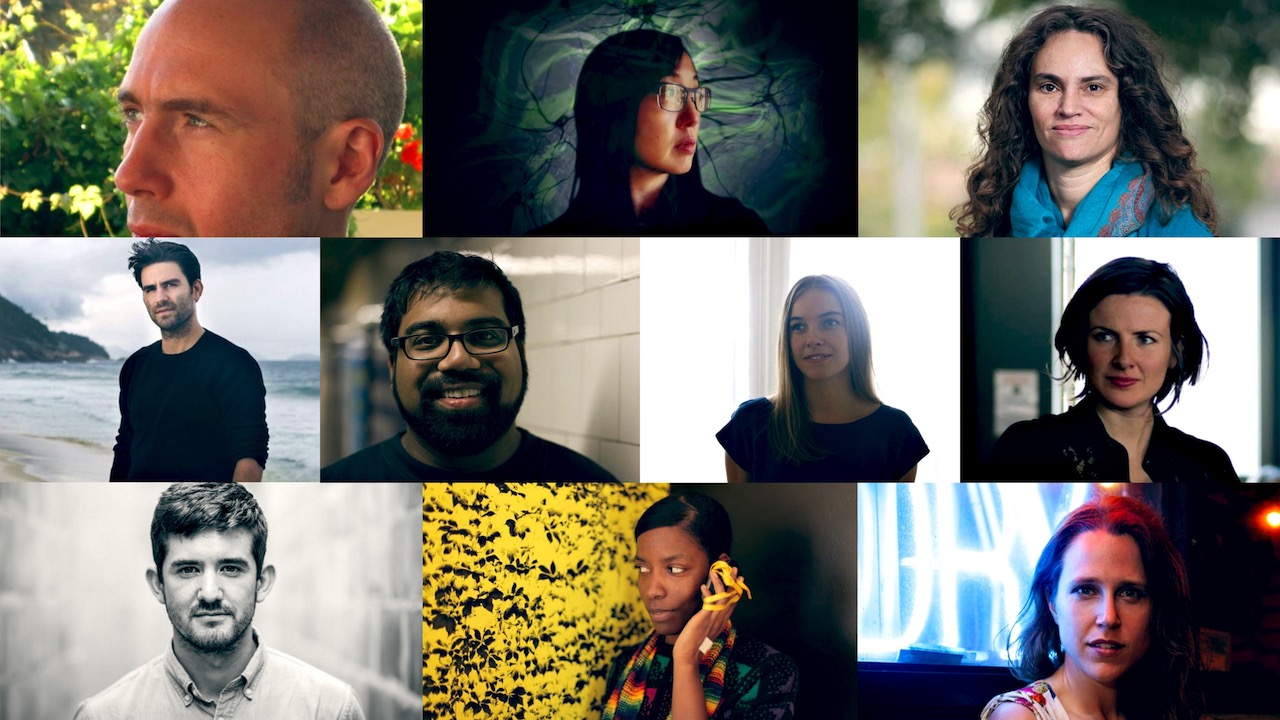 Announcing the Ten Visionary Filmmakers of "Chimera Experiments"
Landscapes & Language of the Anthropocene
Dreams in Space: virtual voyages in n-dimensional biology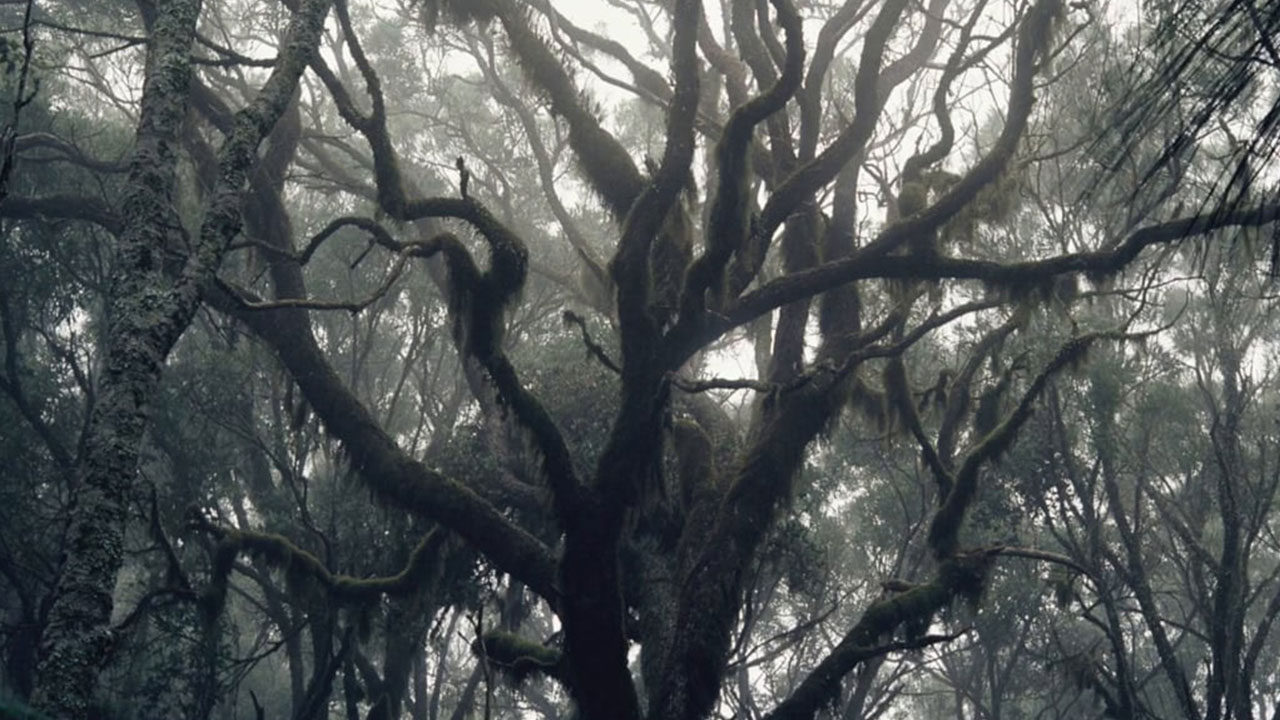 We and the Earth breathe together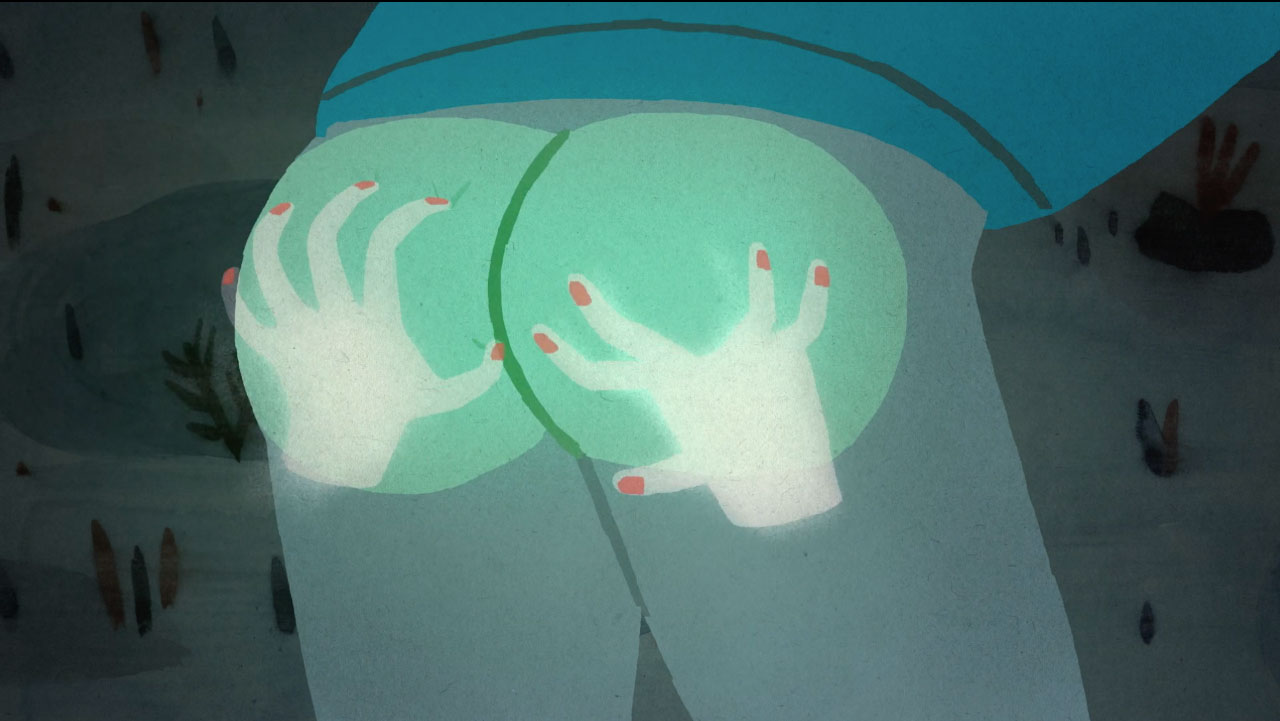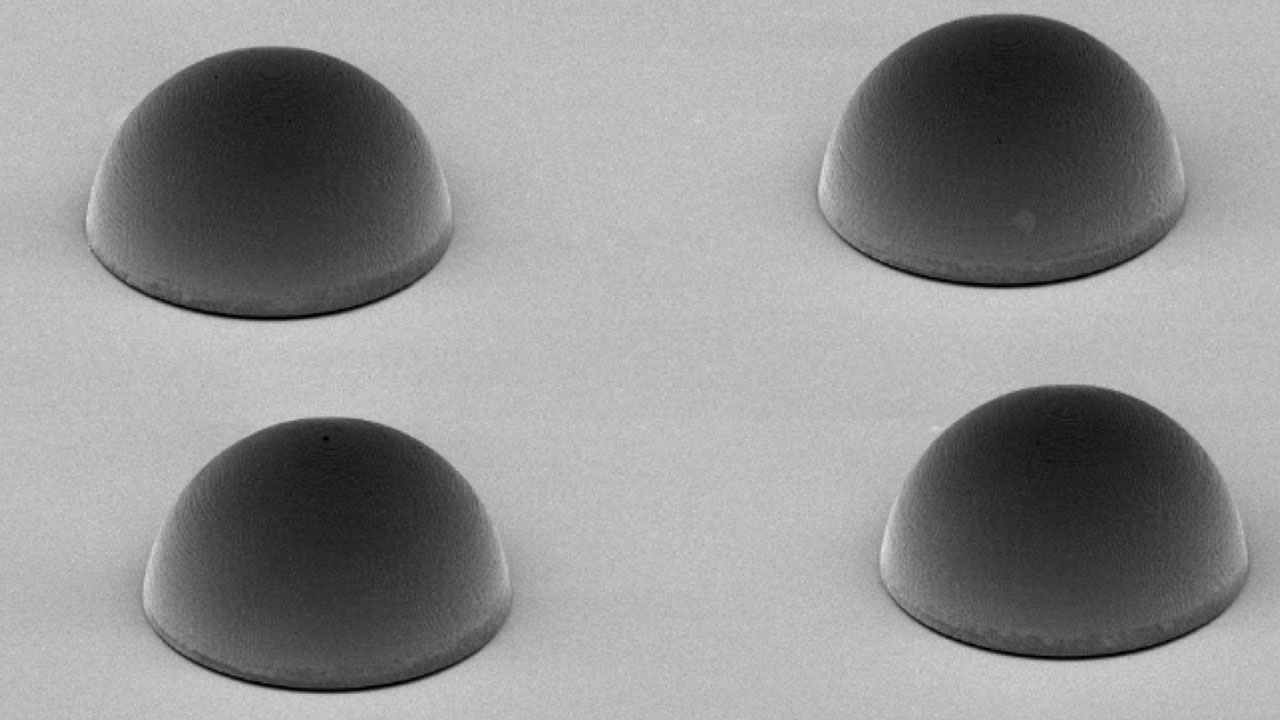 Micro and Nano Theme Parks For Worms
A Deeper Look into the Mundane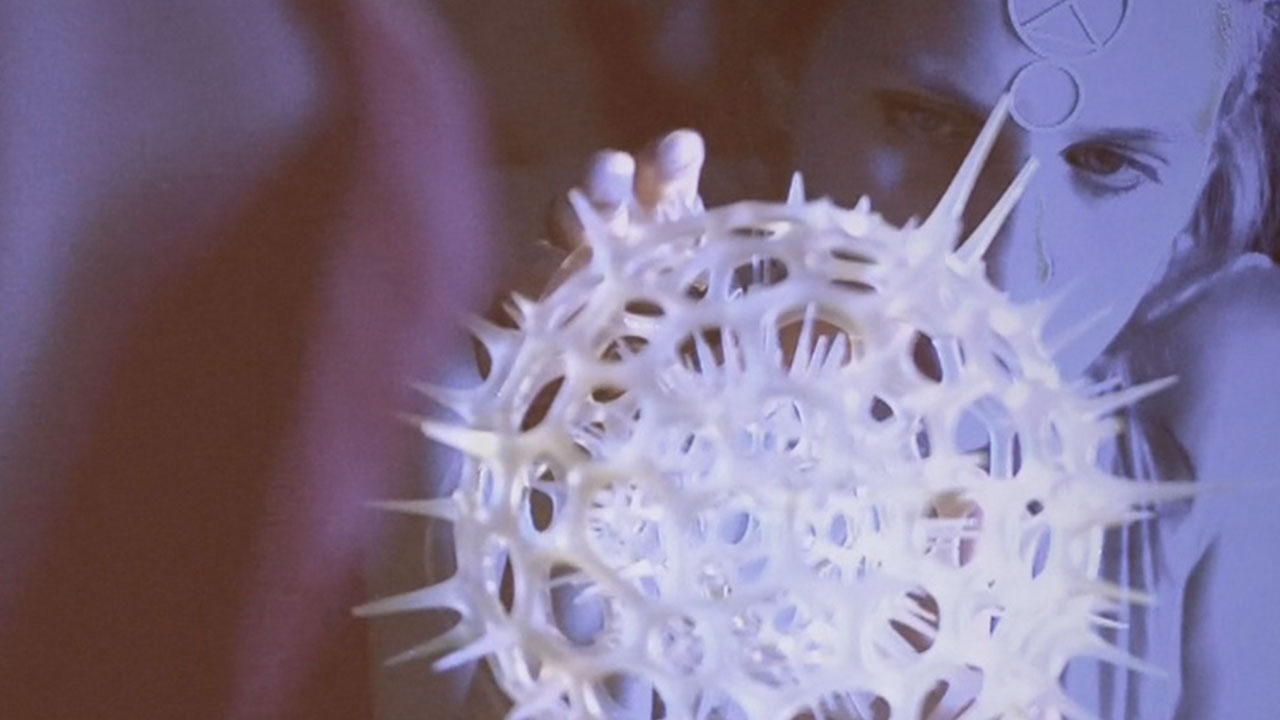 Microscopic Melodramas, A Surrealistic look at Our Oceans in Peril
How Ordinary Things Transform Into a Magical World Under The Microscope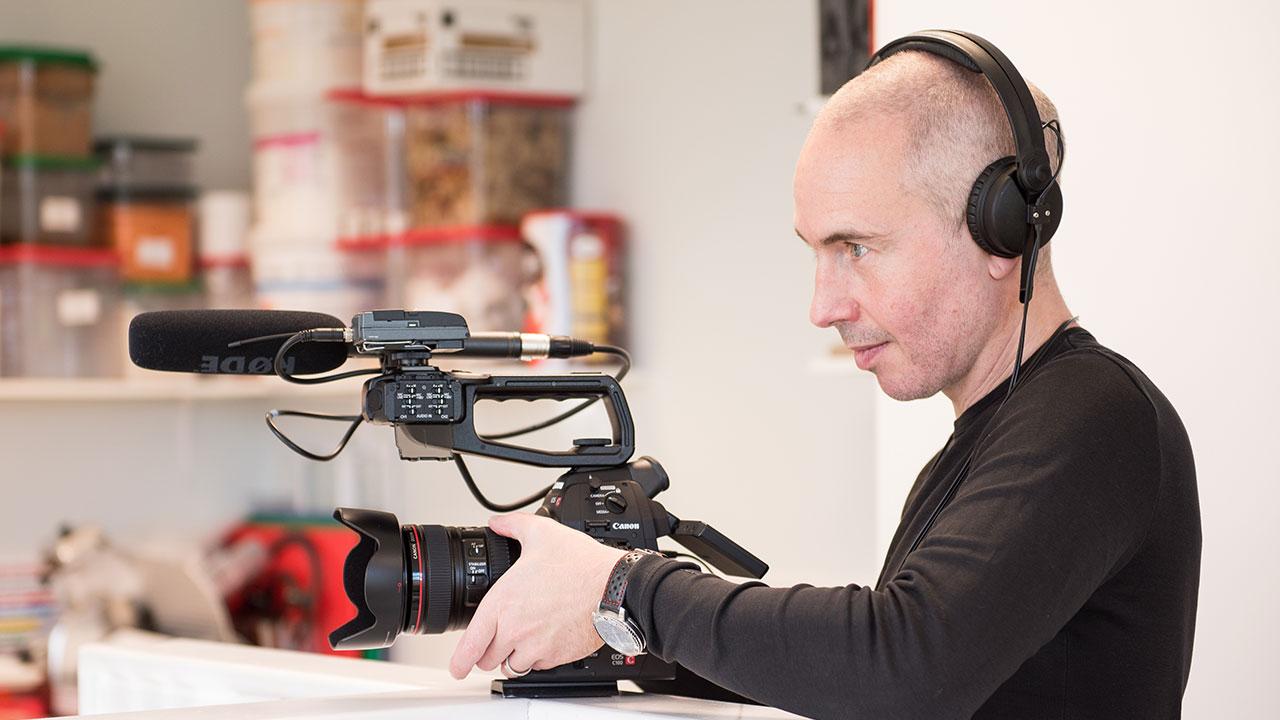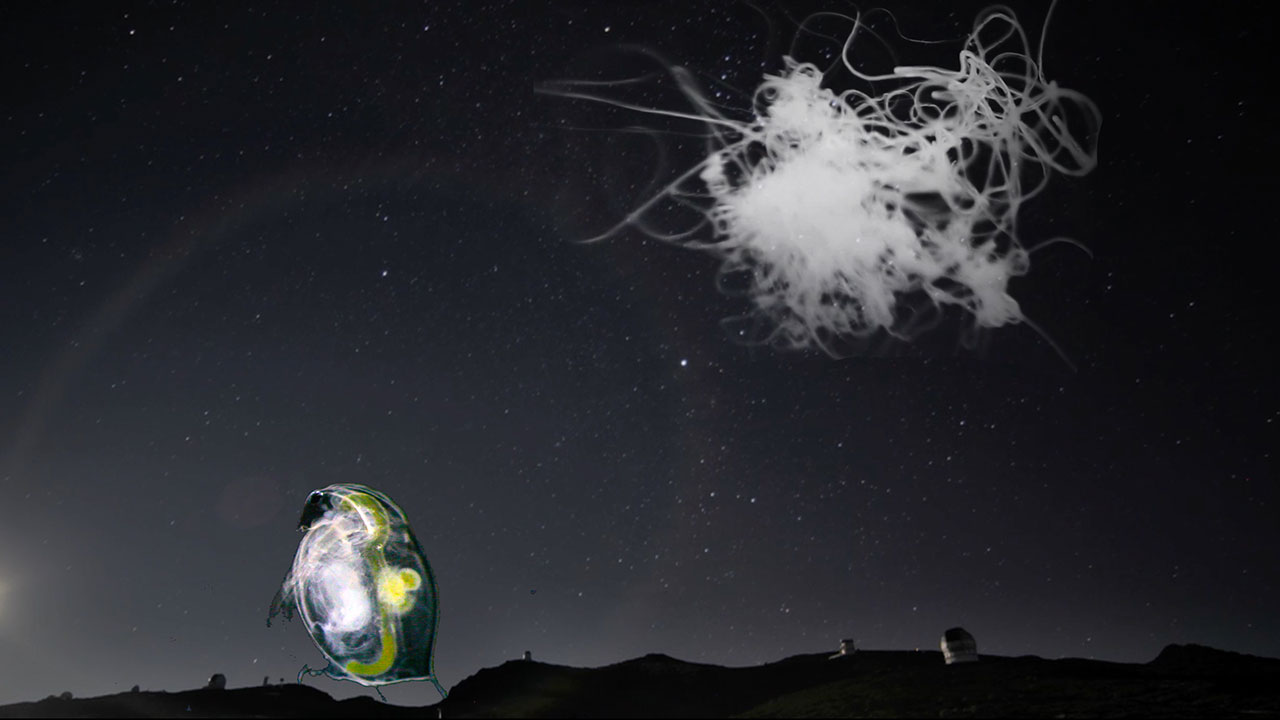 Space, Time And Little Creatures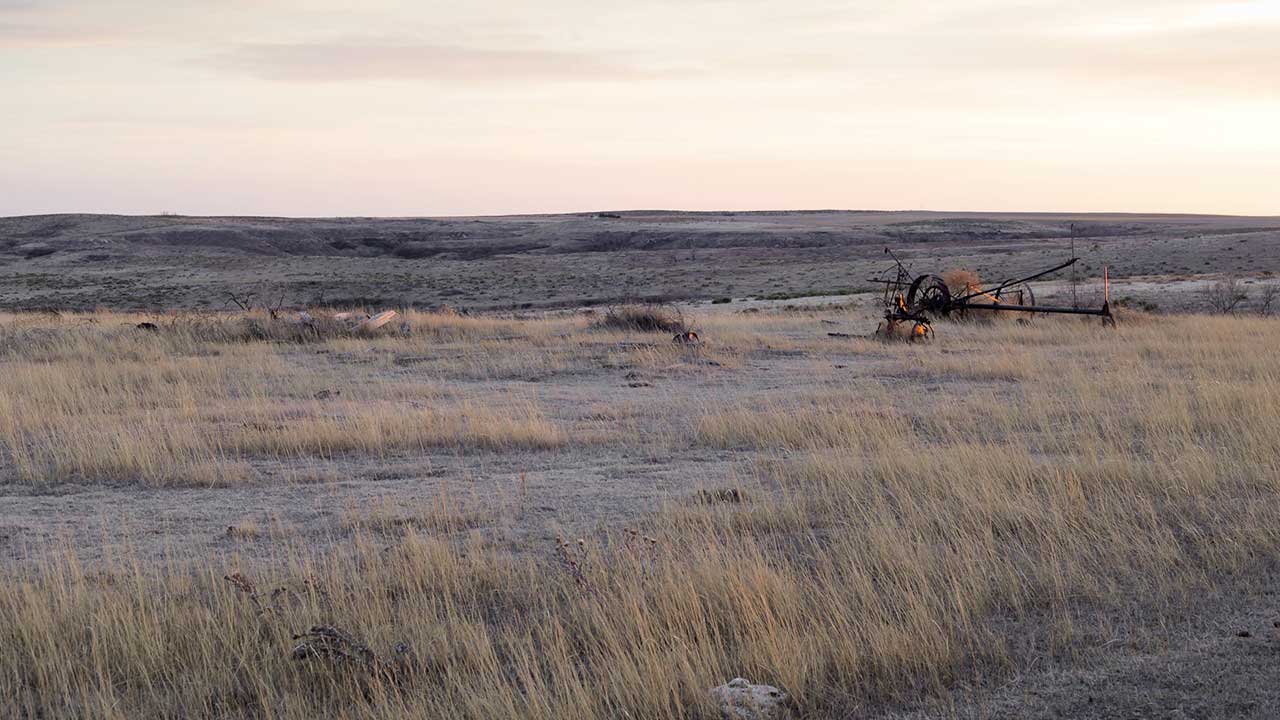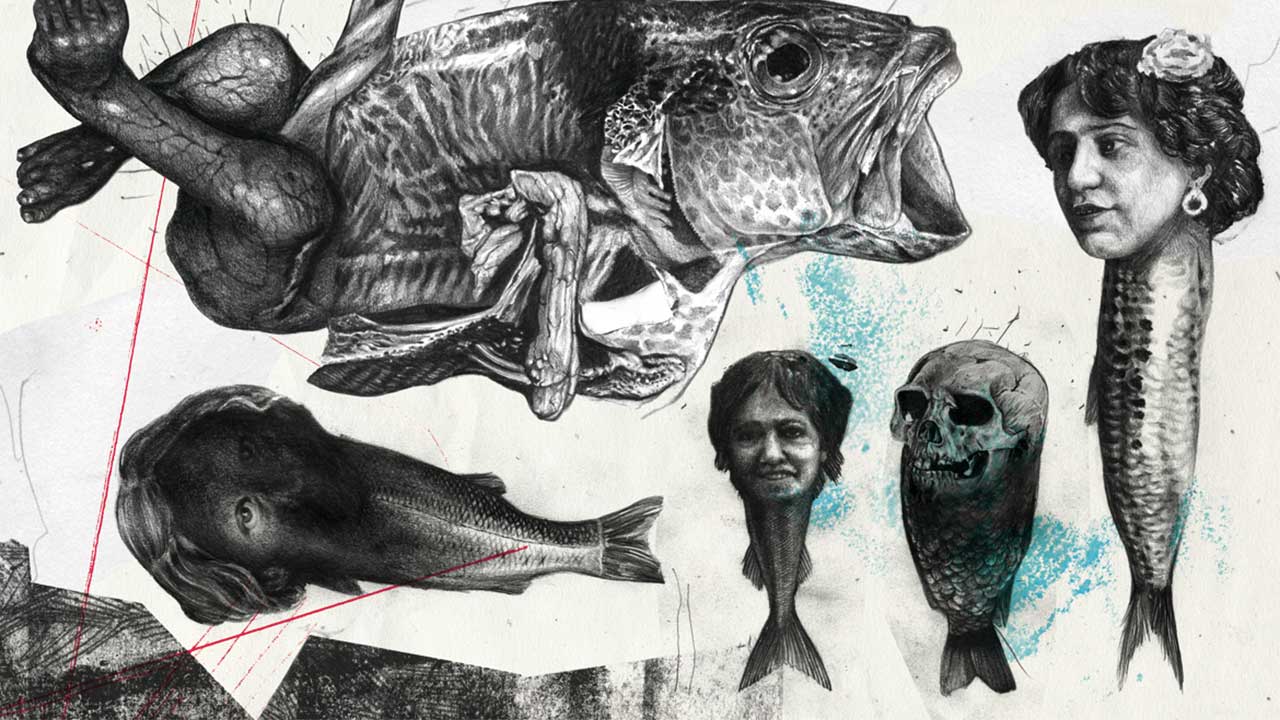 Beautifully Unsettling Art Evoking Monsters and Myth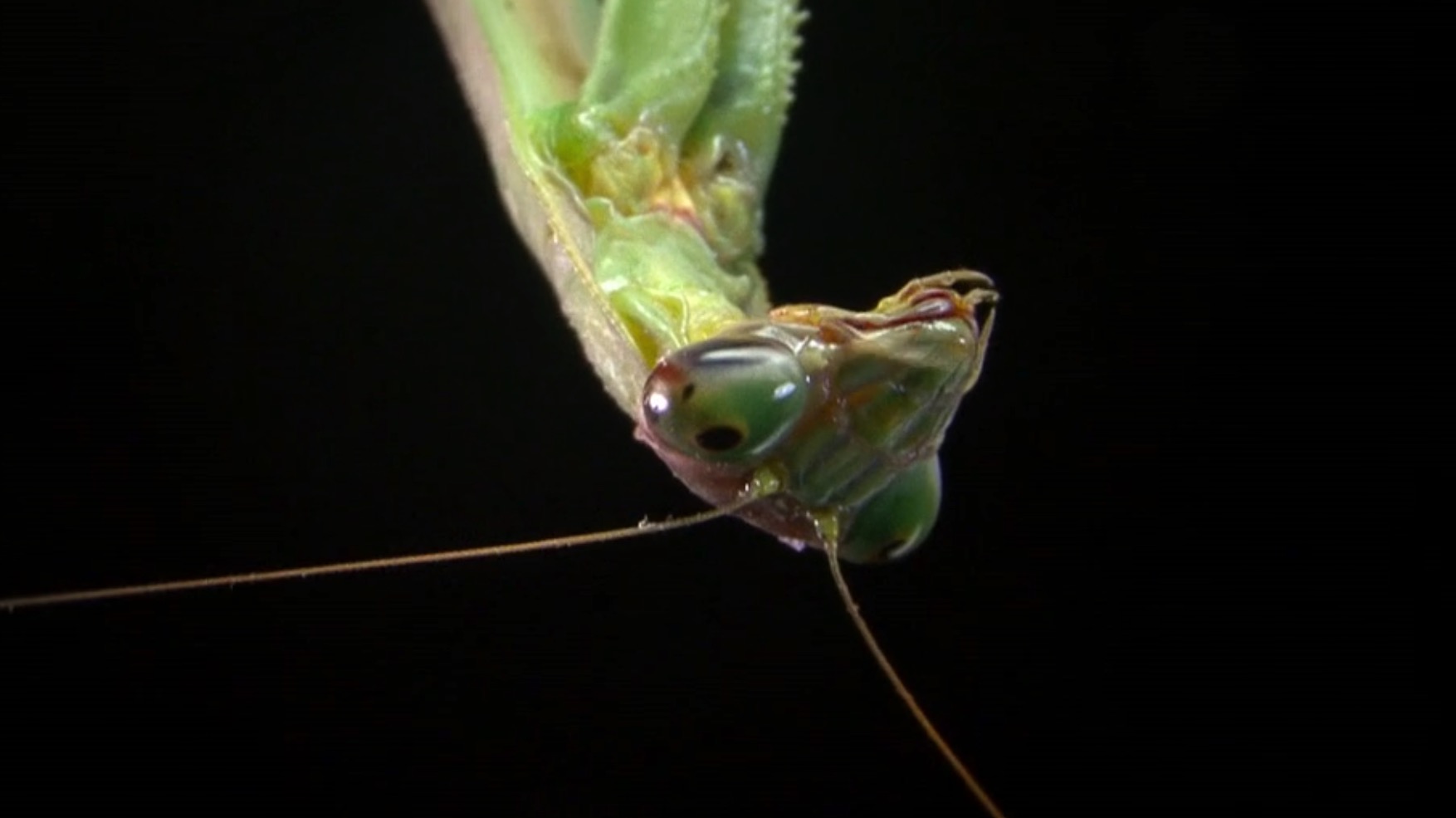 10 Short Science Films Celebrating Tiny Details Usually Unseen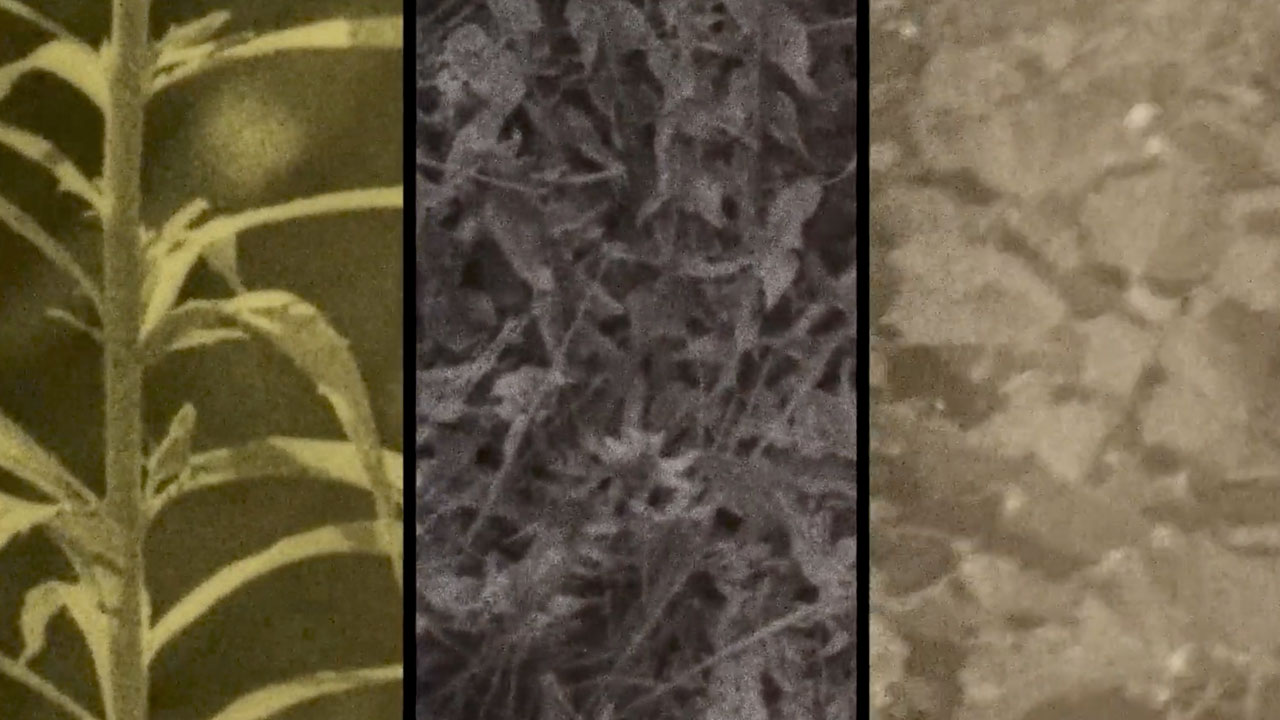 How Film Creates Multitudes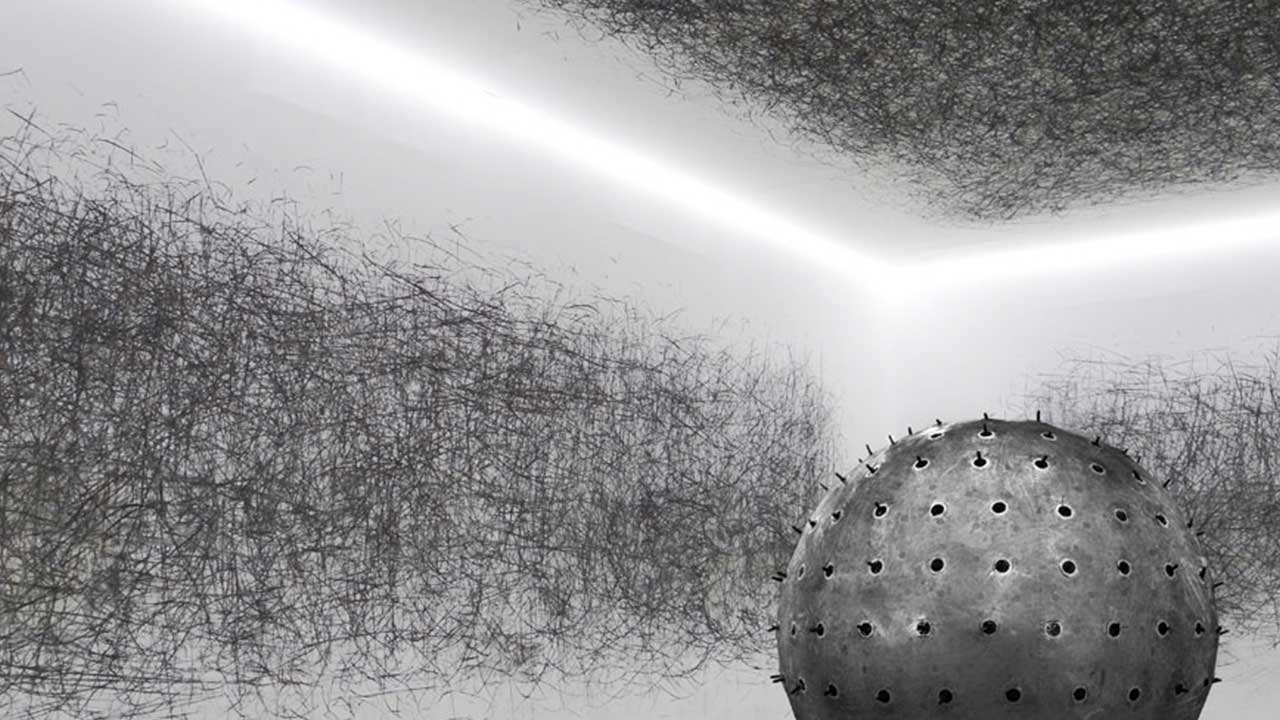 Intimacy and Catastrophe: How film frames climate change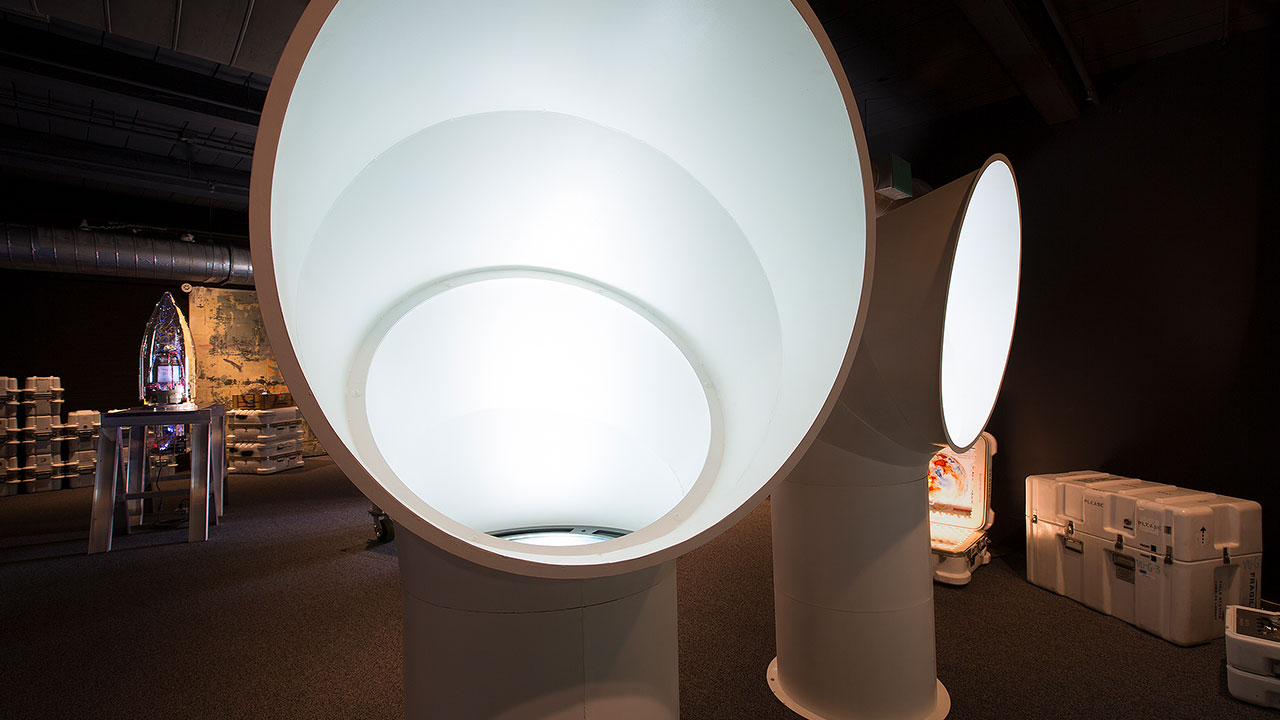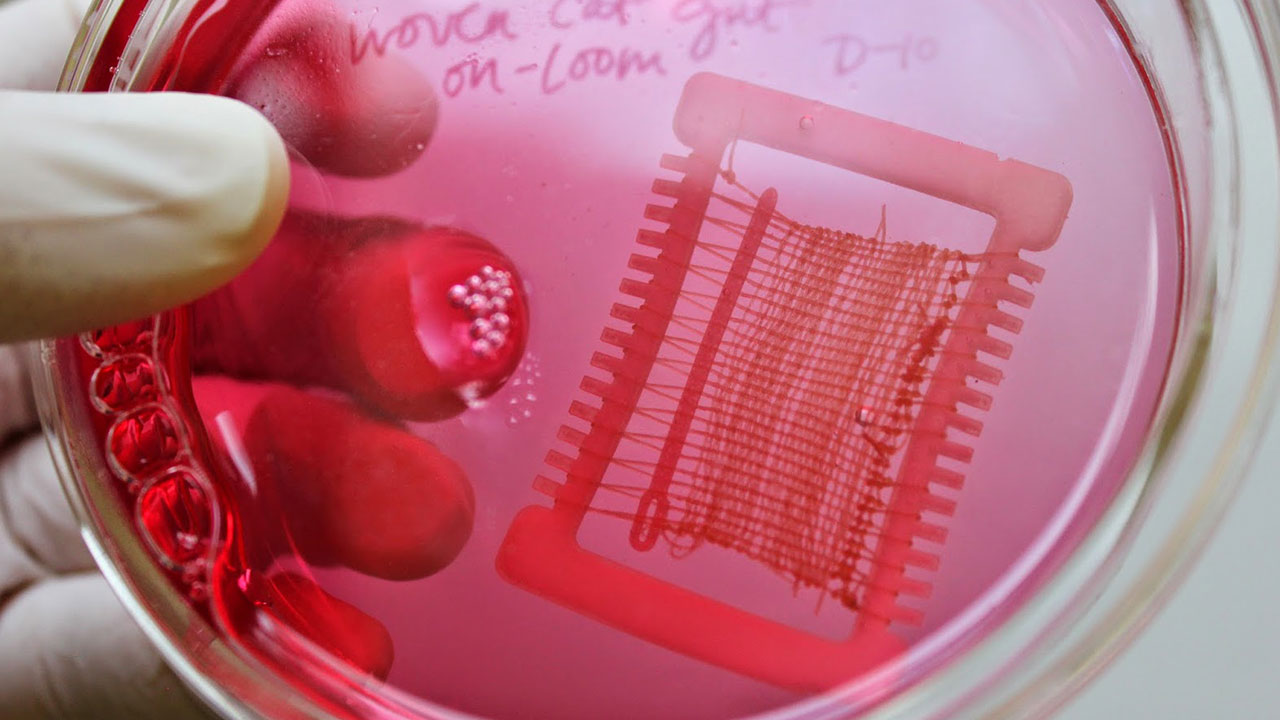 Visualizing an Intimate Journey Through the Brain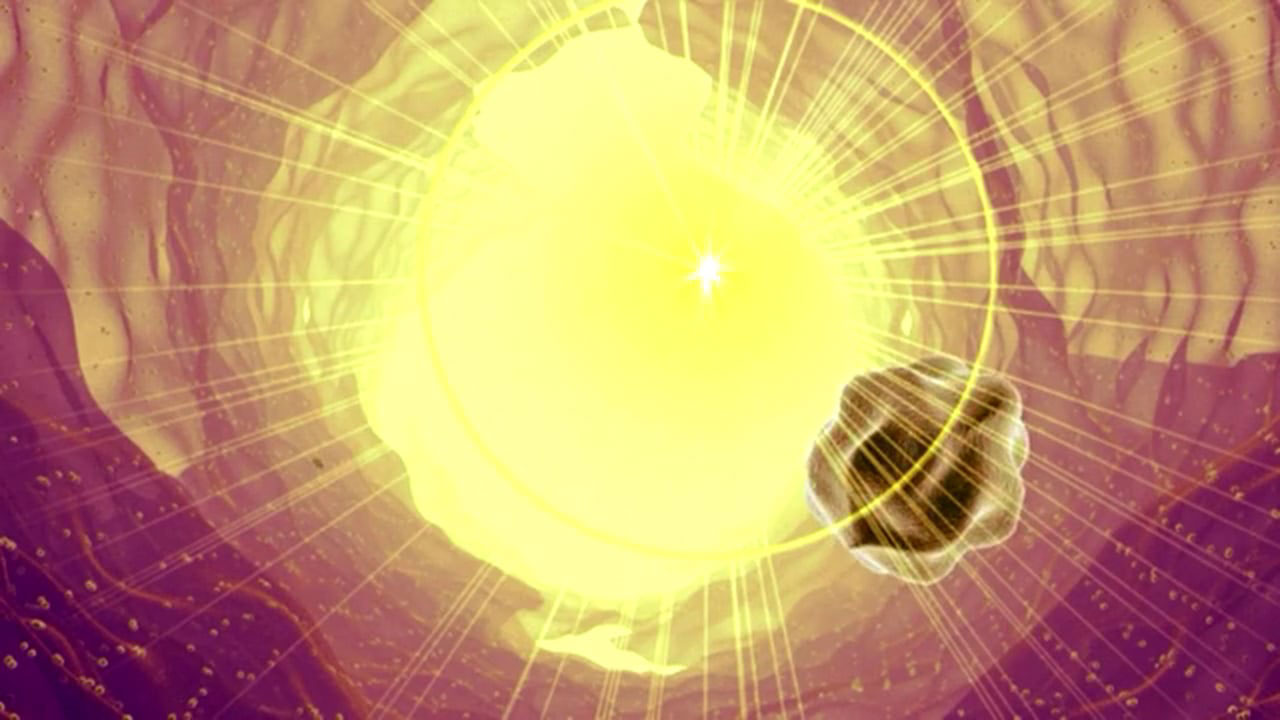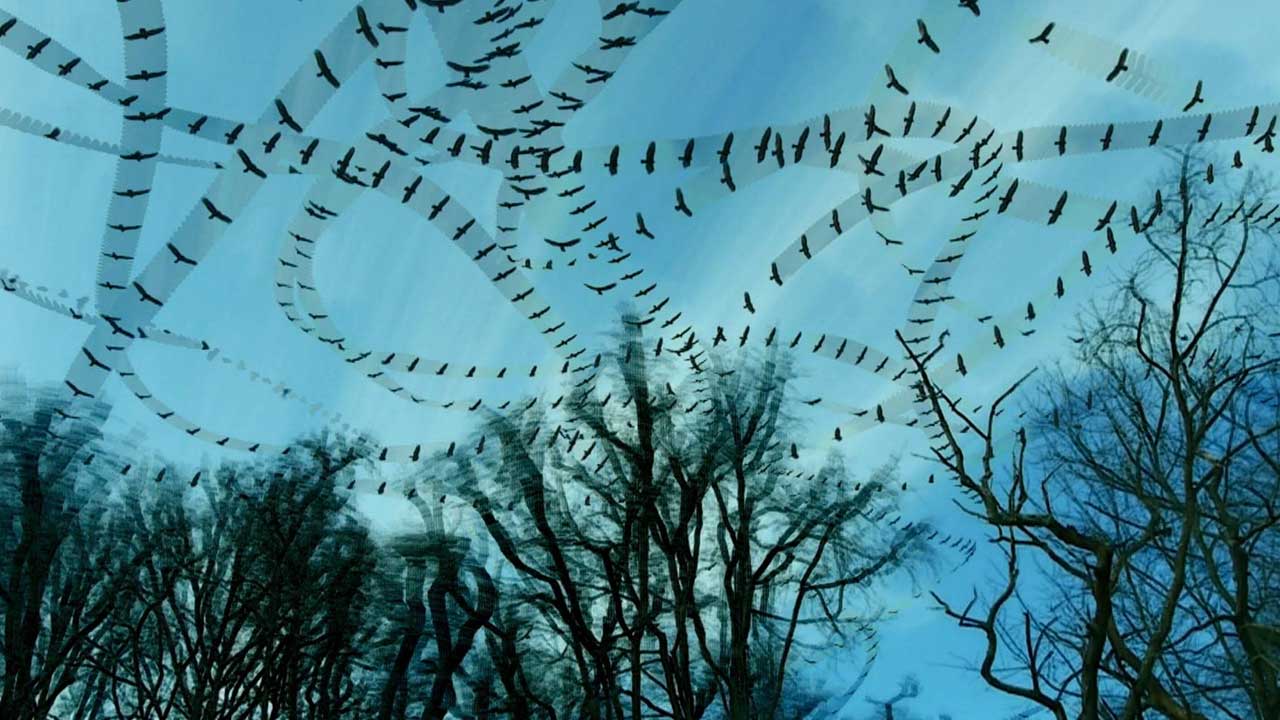 Tracing Animal Movement Patterns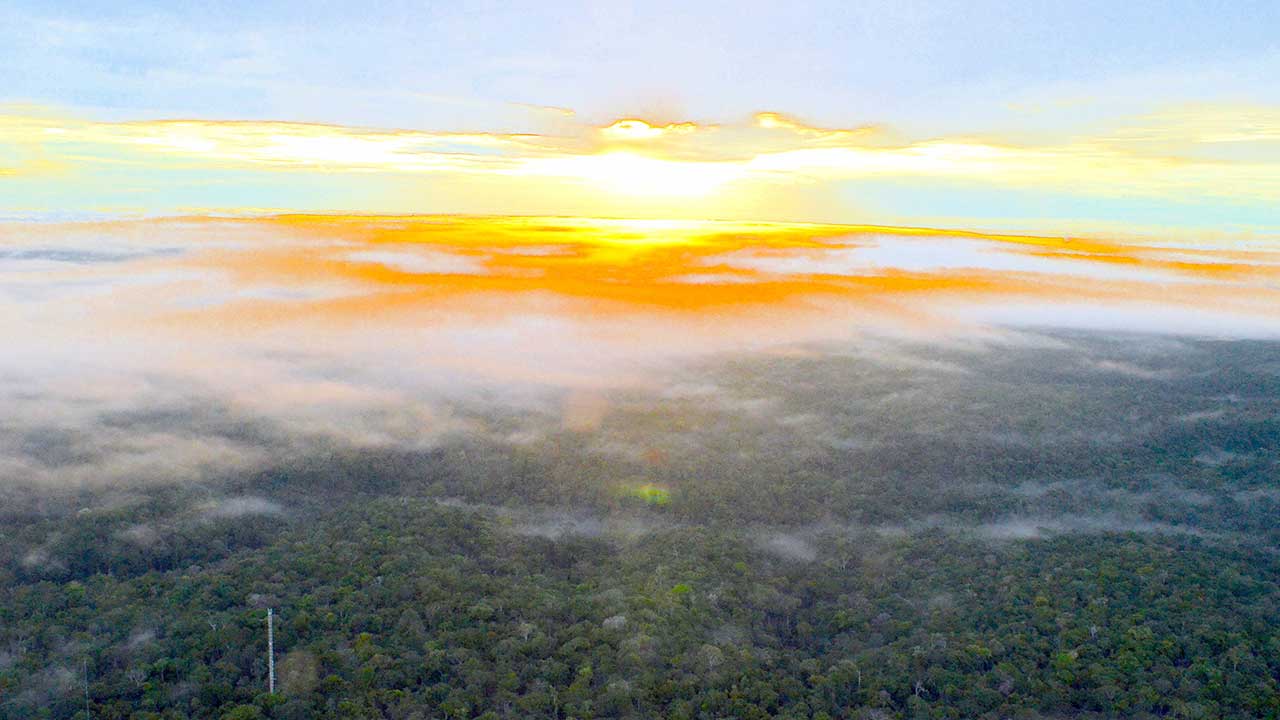 Global Warning: Reports Around the World on Climate Science