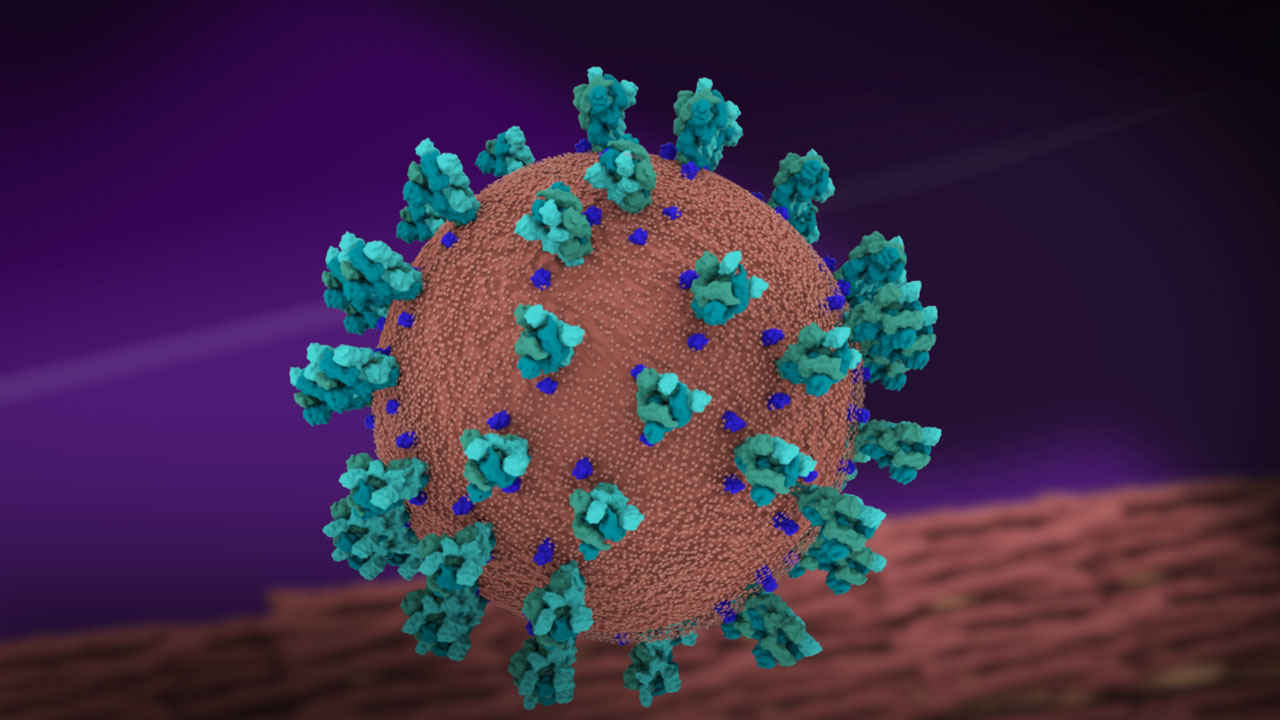 Fighting Coronavirus with Soap
Maria Voigt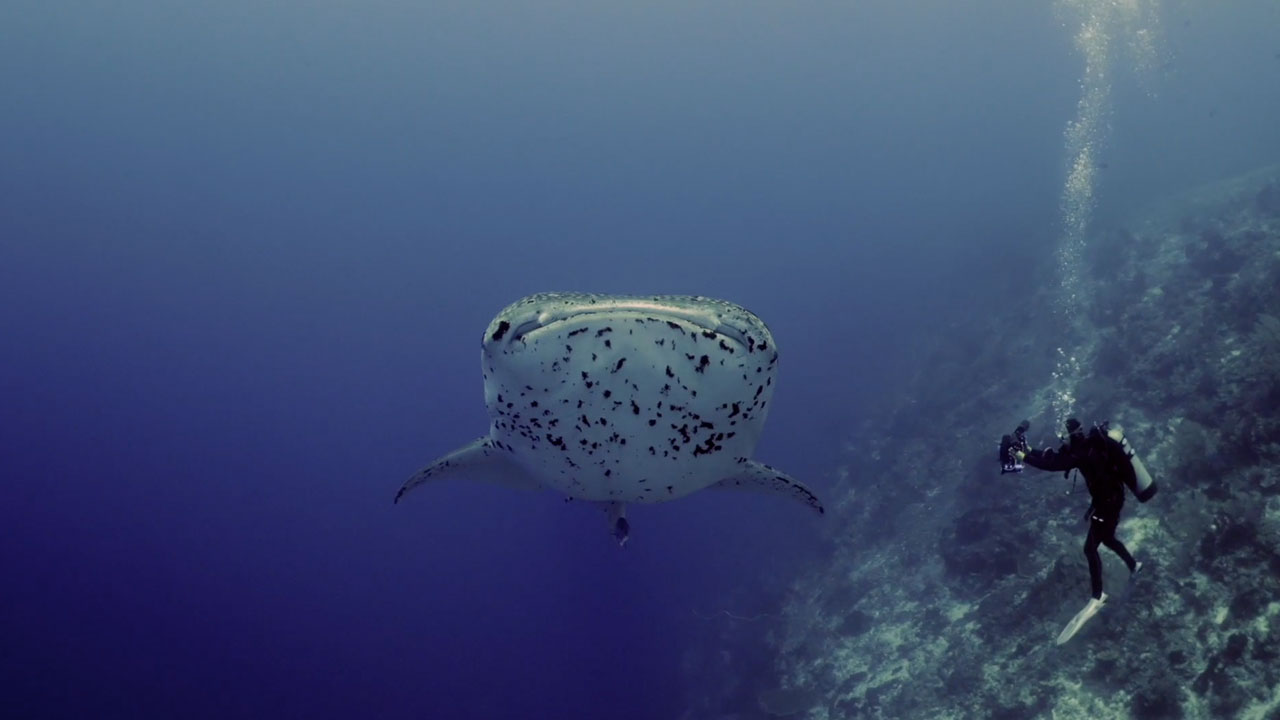 Marine Animal Interactions
Robert Suntay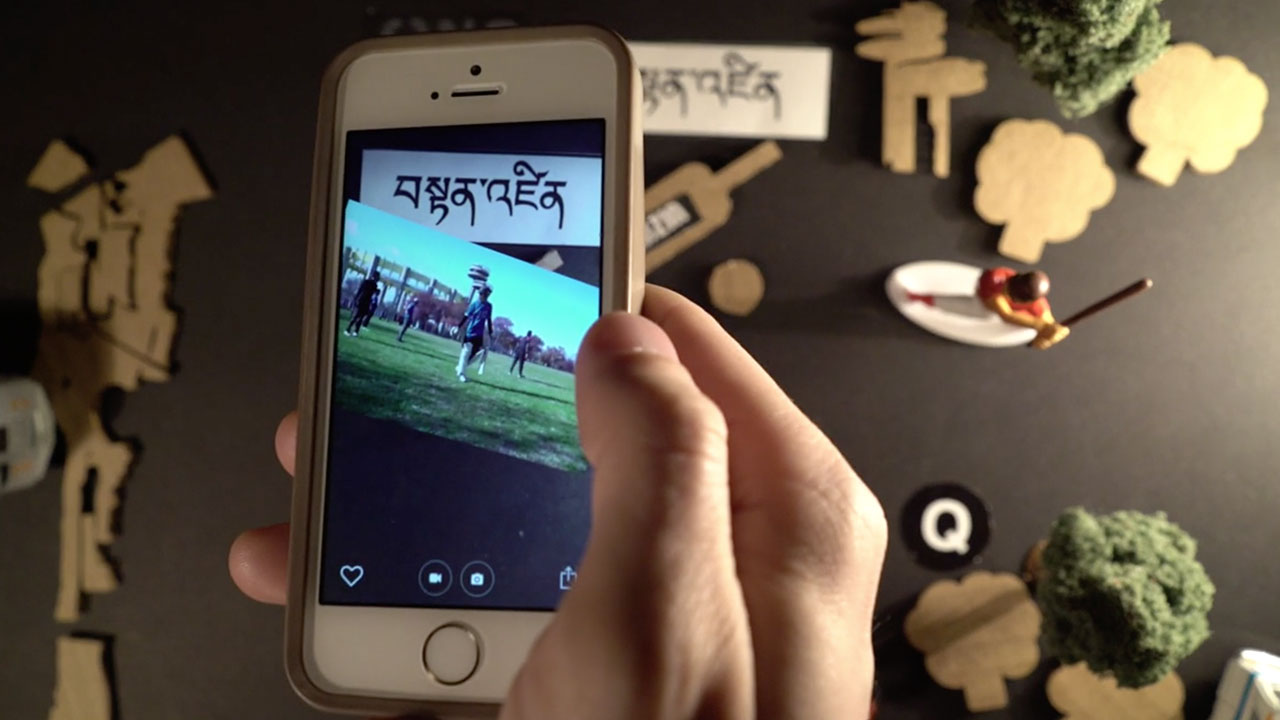 You Play Here
Inés Vogelfang
Interaction of a Drosophila with a real post
Andrew Straw
Alcohol interacting with immersion oil & supravital stains under a microscope at 40x
Nick Viana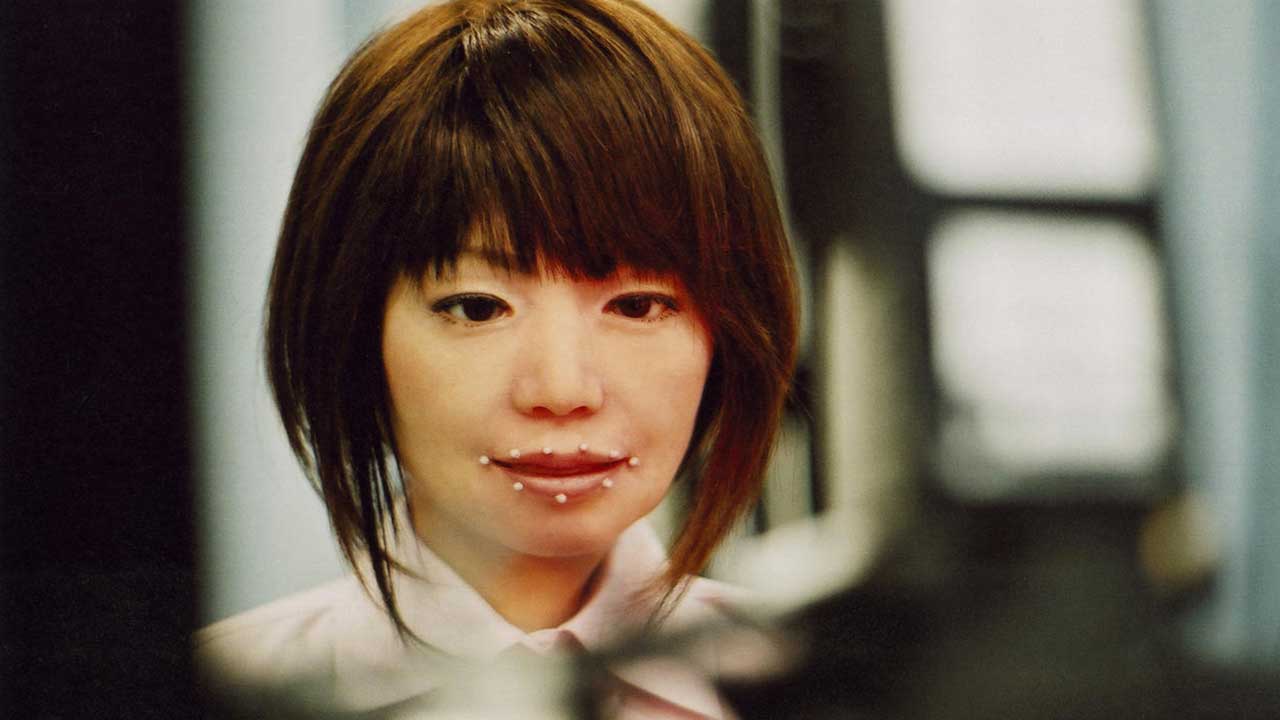 Mechanical Love
Phie Ambo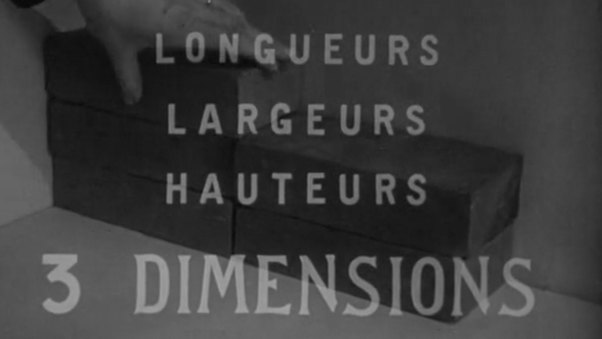 Fourth Dimension
Jean Painlevé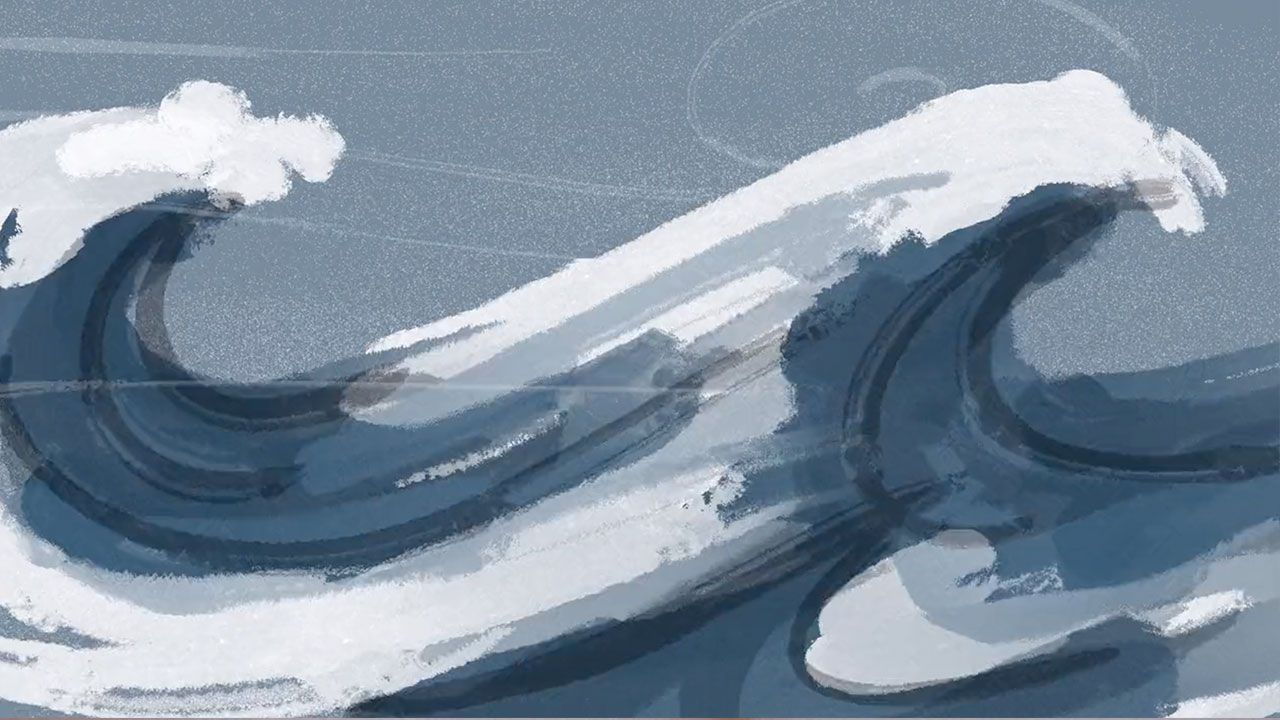 The Ocean Takes a Deep Breath
Saskia Madlener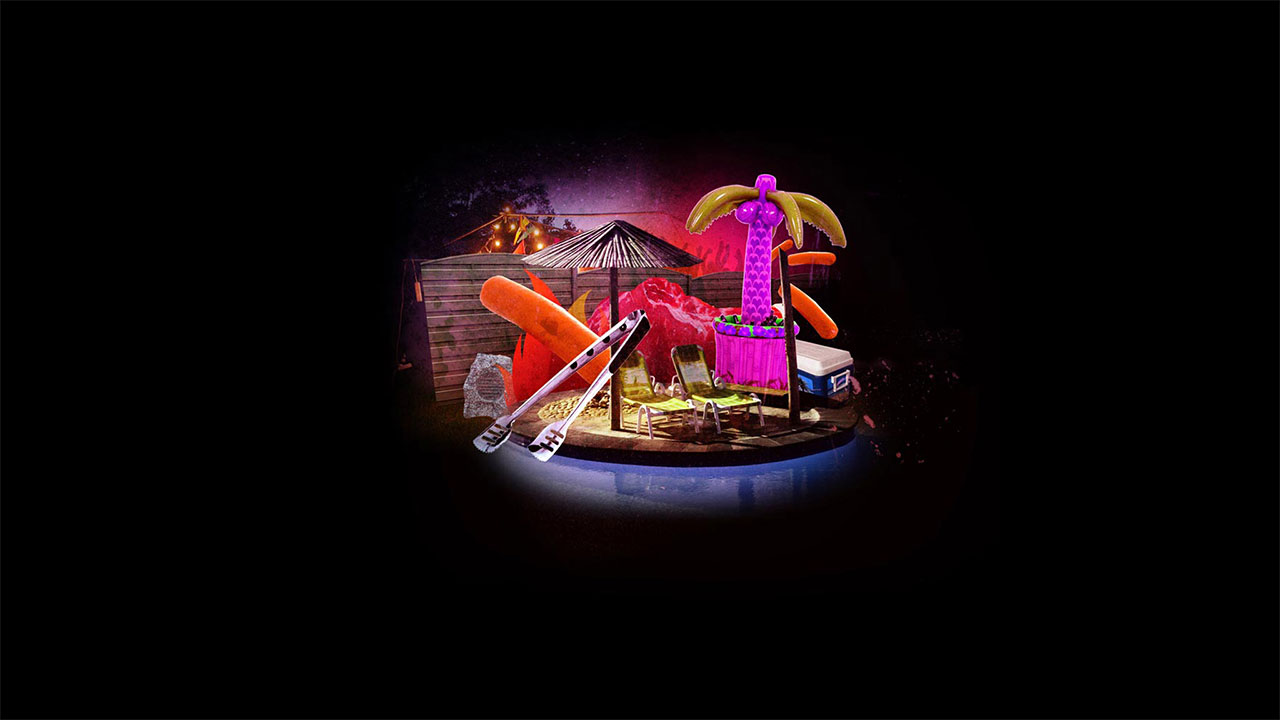 Sound Ecology
Alexandra Guité
Chimps and Humans Play Interspecies Video Game
Rachel Mayeri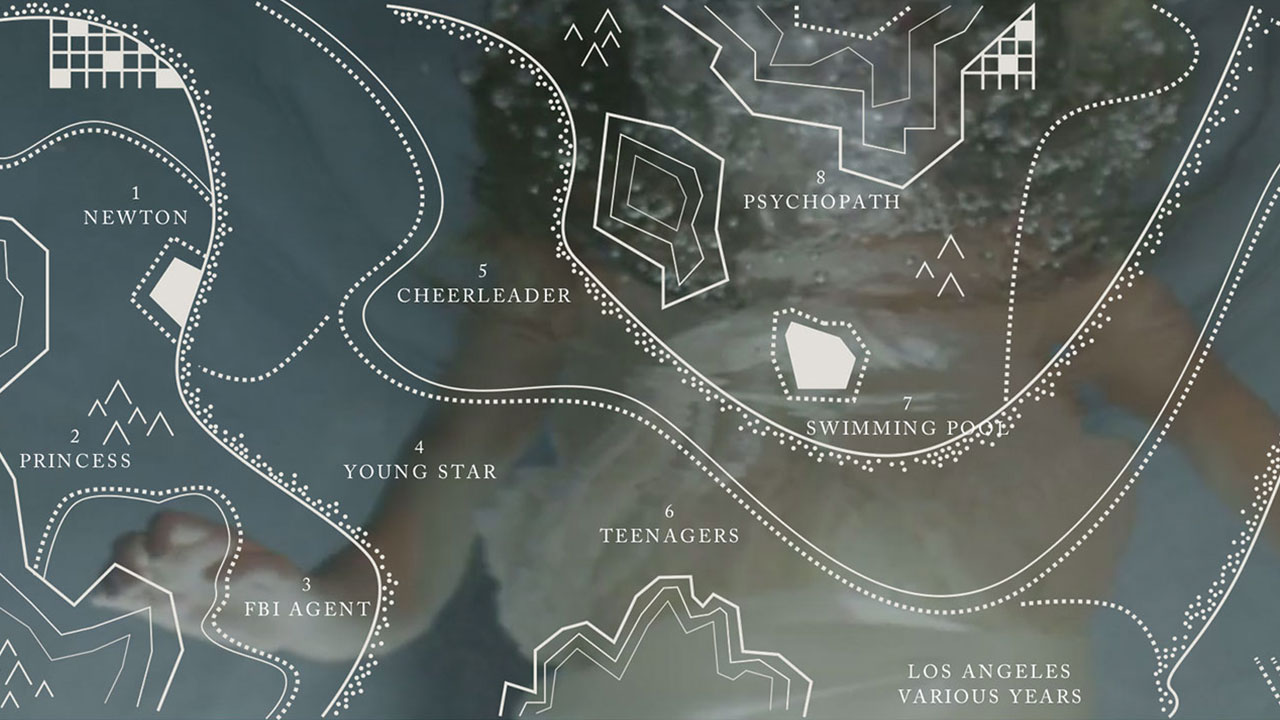 A Study in Time Travel
Sean Pecknold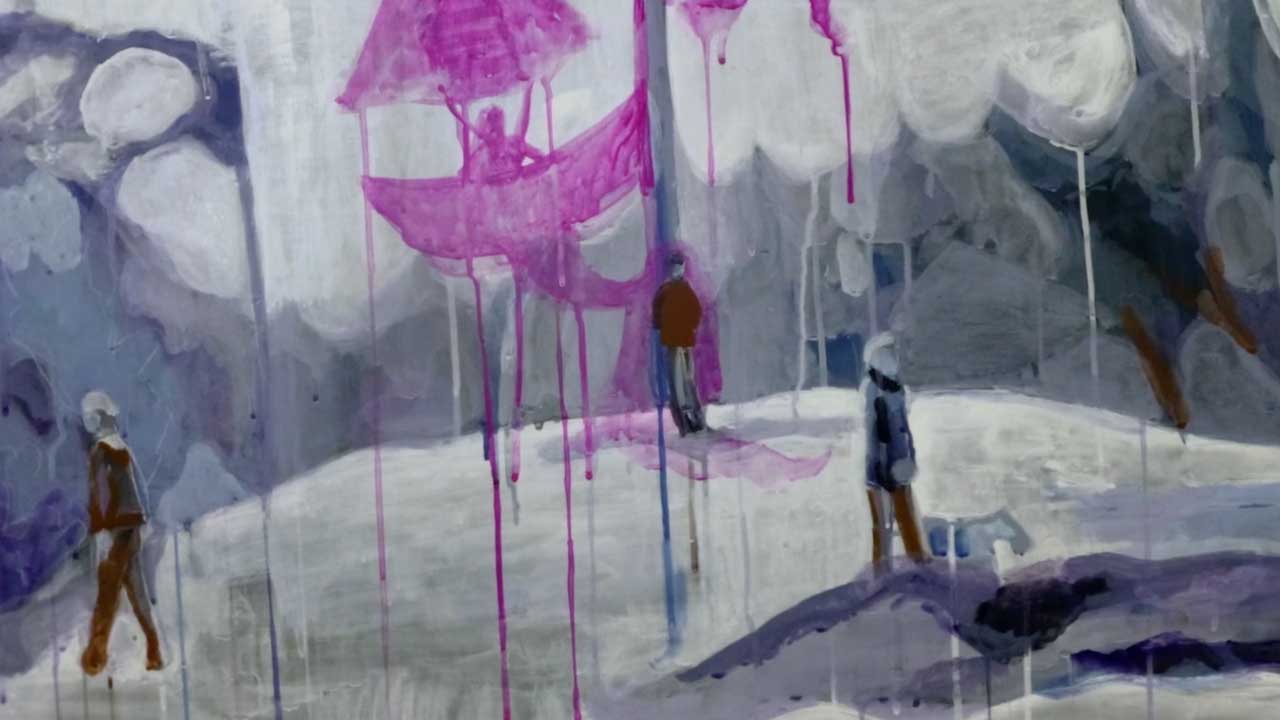 See Memory
Viviane Silvera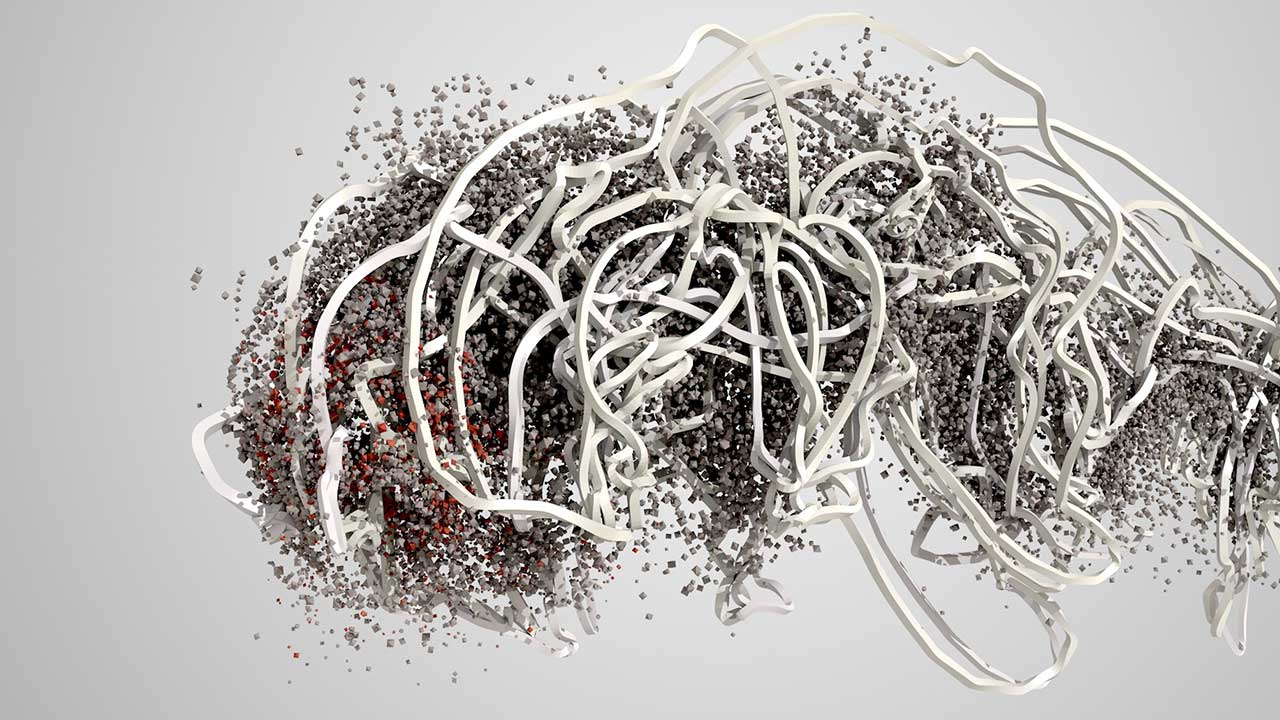 Forms
Memo Akten, Quayo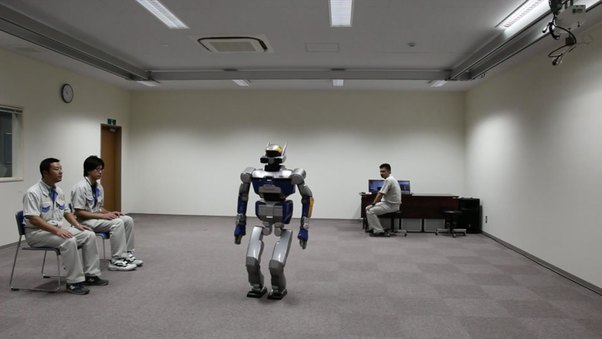 Kawada: The Man Machine
Vincent Fournier
We Don't Know Clouds
Nguyen Khoi Nguyen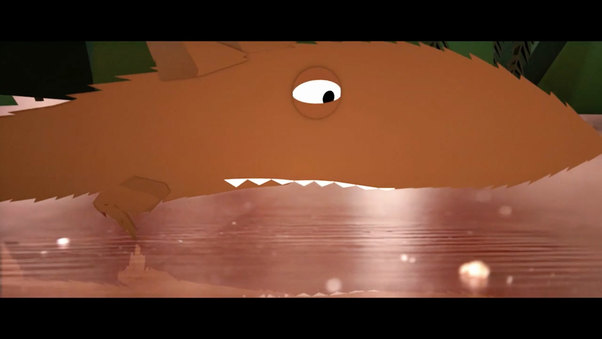 Don't Swim After Lunch
Jens Blank
Symphony no. 42
Réka Bucsi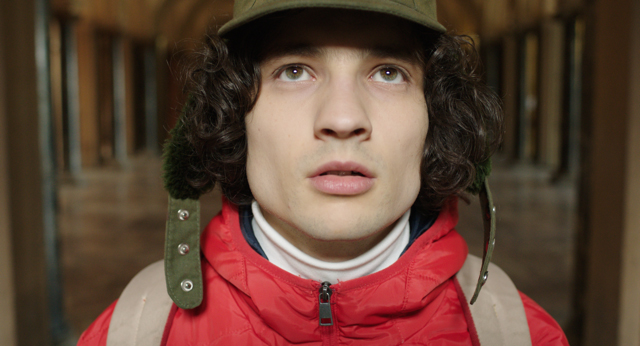 Quand on ne sait pas voler (If you can't fly)
Thomas Keumurian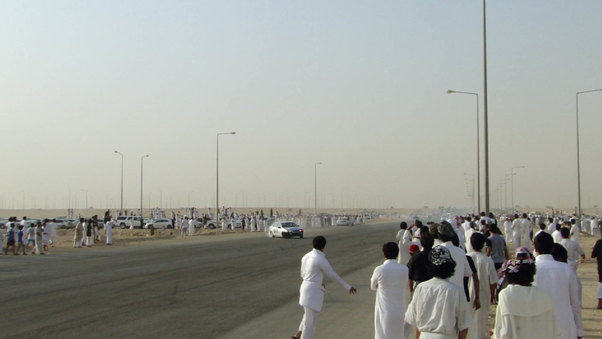 Hajwalah
Rana Jarbou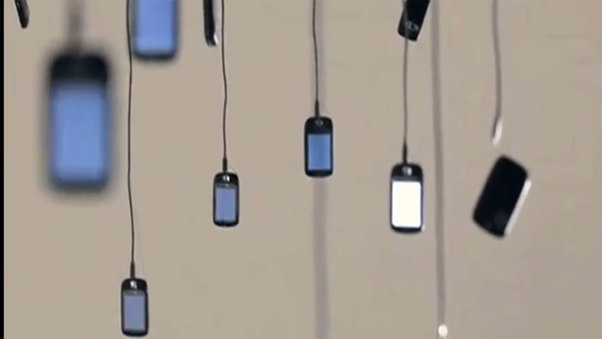 Experience Mobile Mobile
James Theophane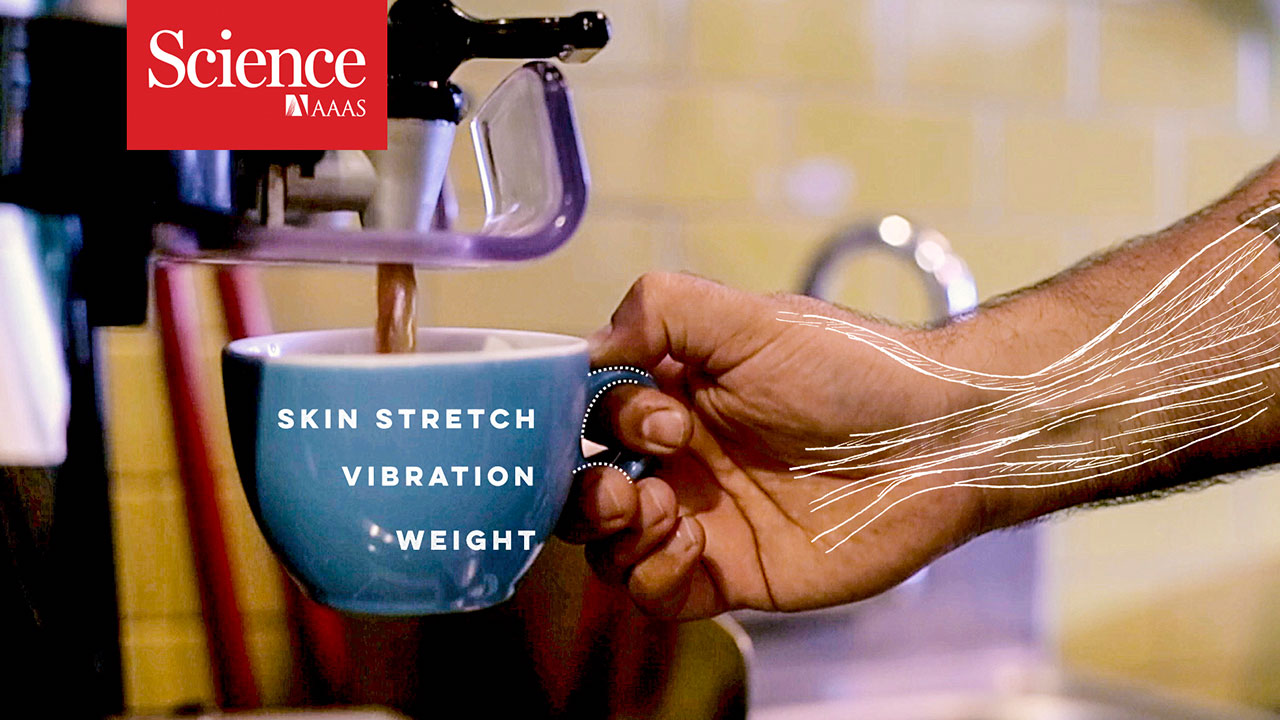 Haptics Tactics
Nguyen Khoi Nguyen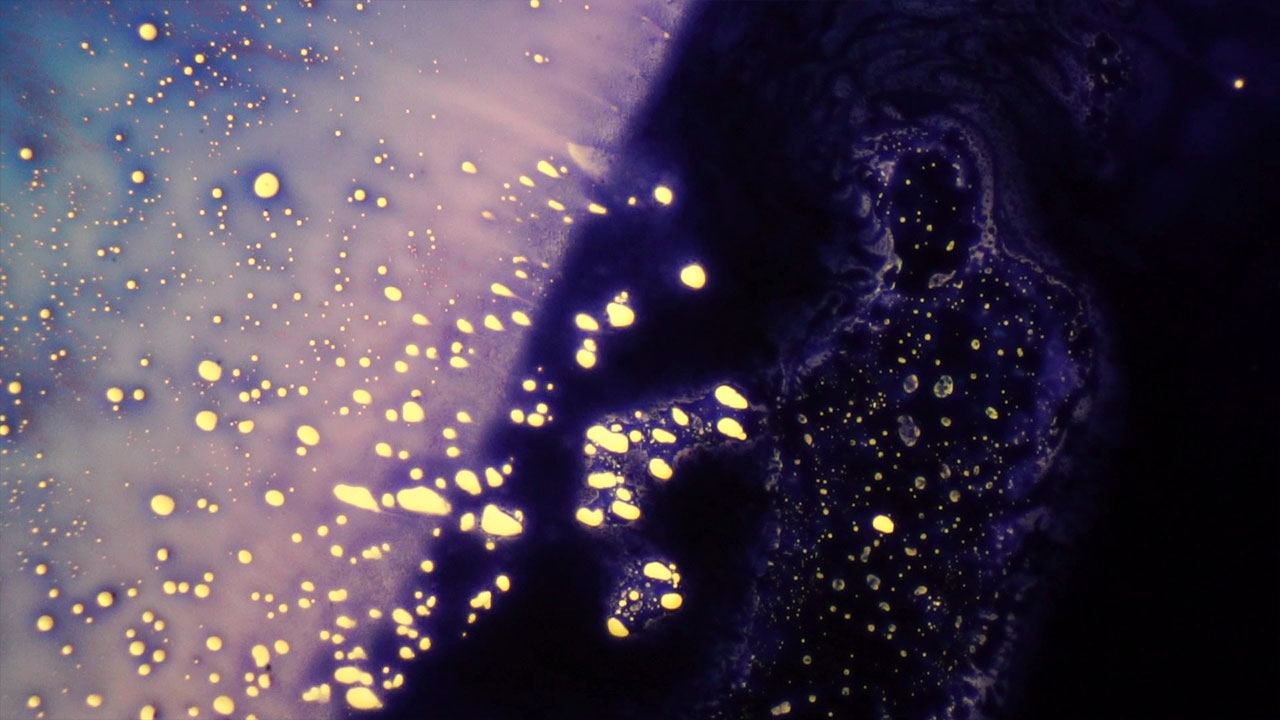 Two supravital stains mixing under a microscope at 40x
Nick Viana
A mixture of supravital stains shaped by surface tension under a microscope at 40x
Nick Viana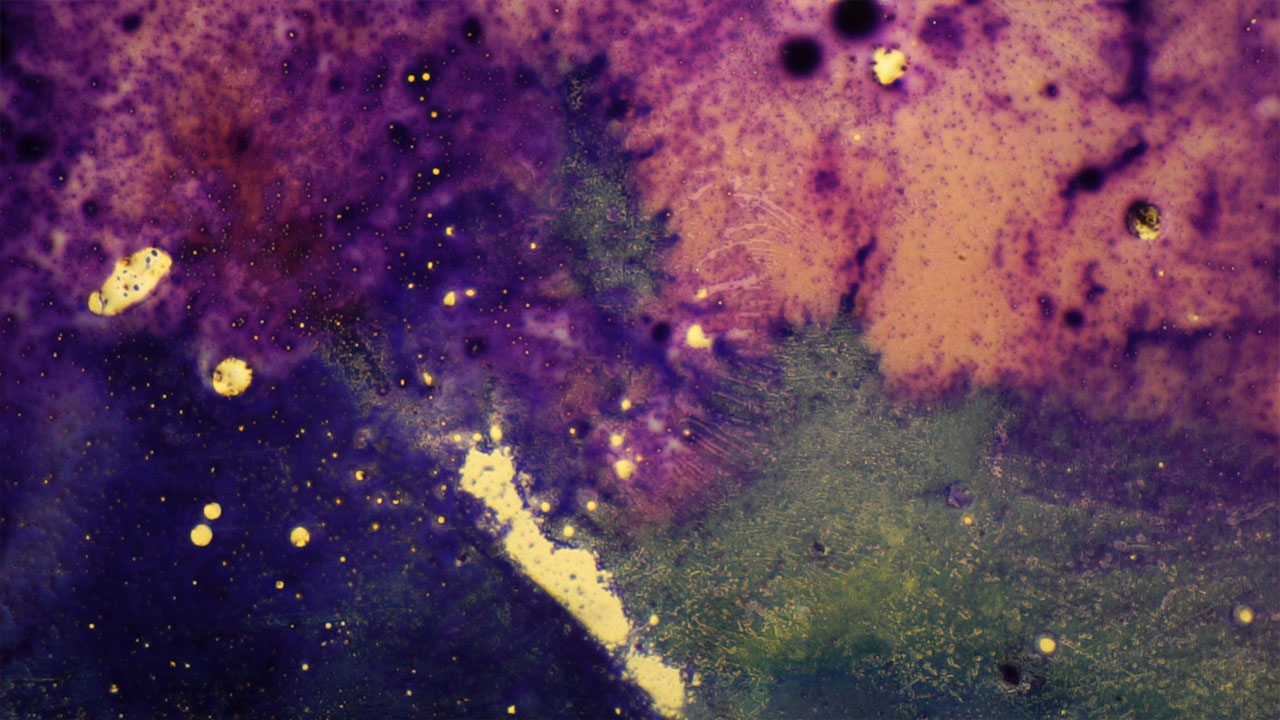 A supravital stain dries and reveals a colorful landscape under a microscope at 40x
Nick Viana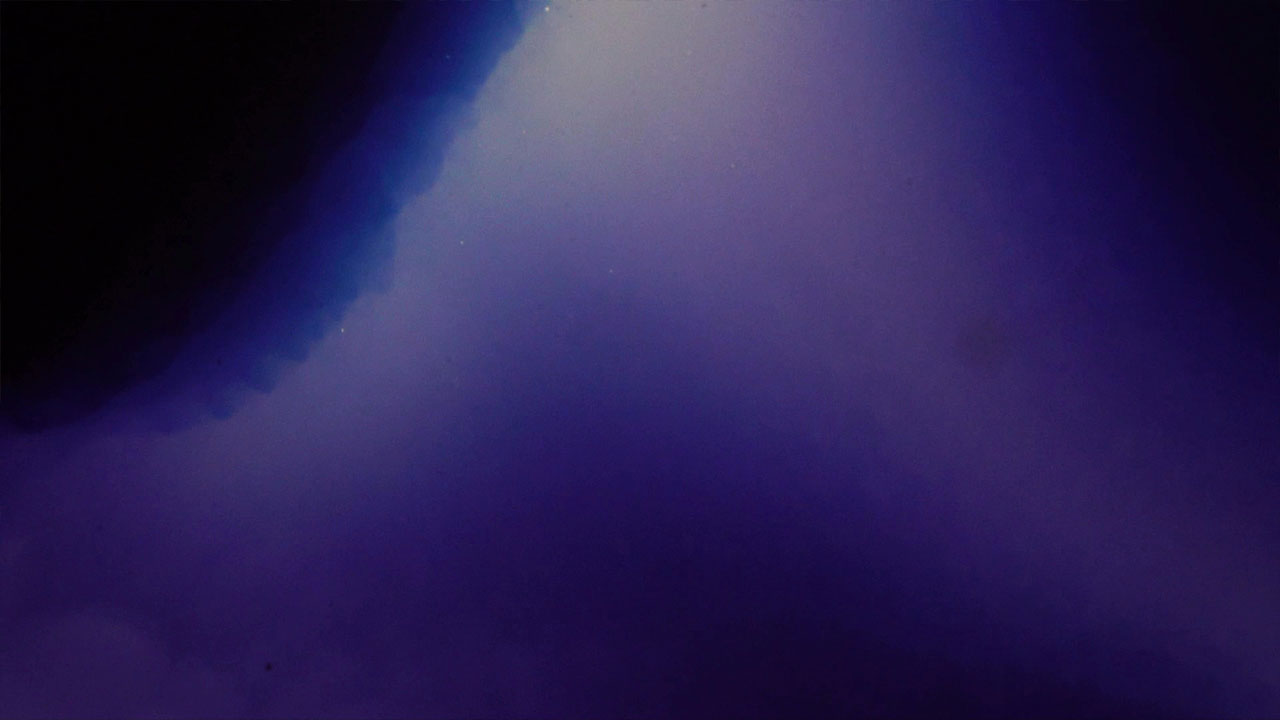 Finding a large space under a microscope at 100x
Nick Viana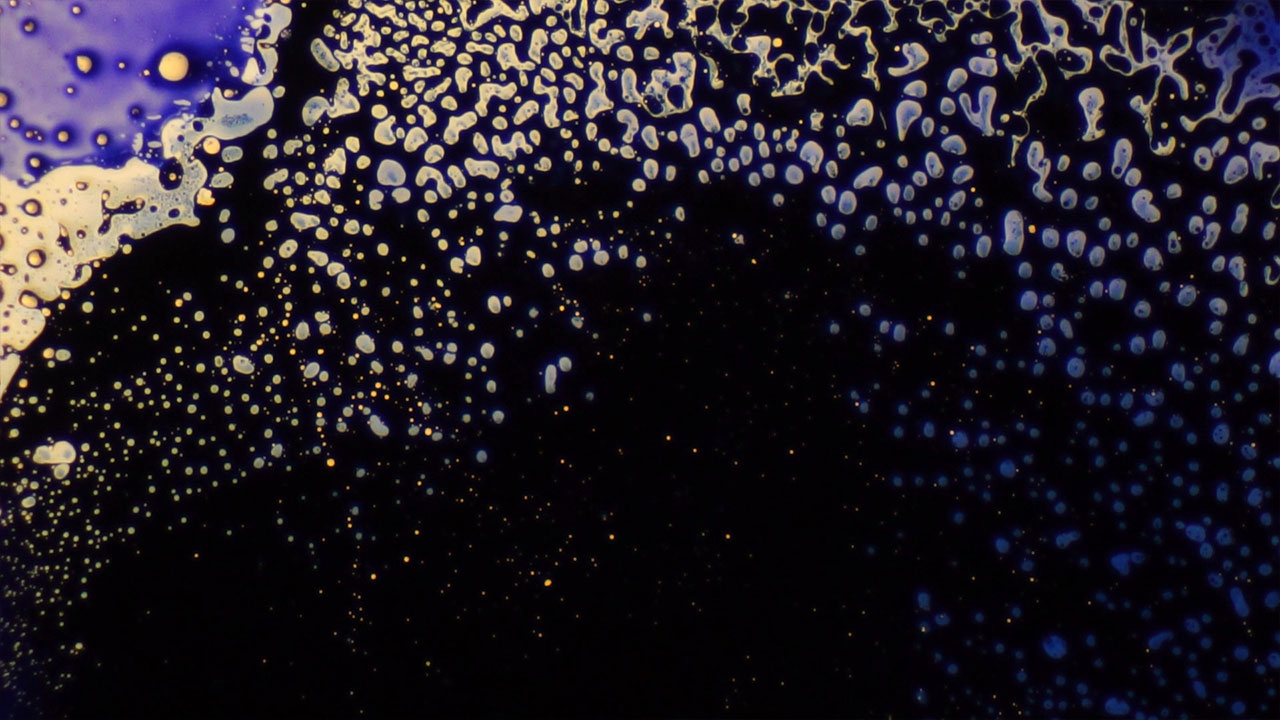 Revealing the final moments of a bubble under a microscope at 40x
Nick Viana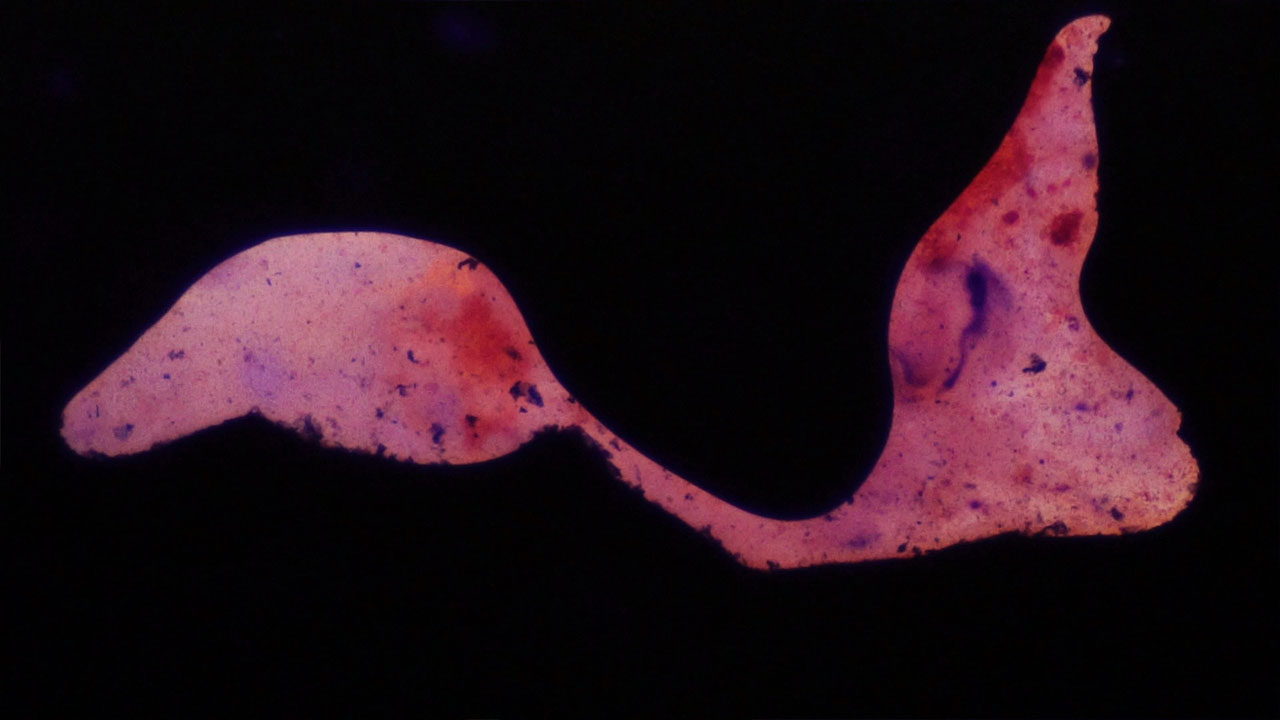 Form by surface tension under a microscope at 100x
Nick Viana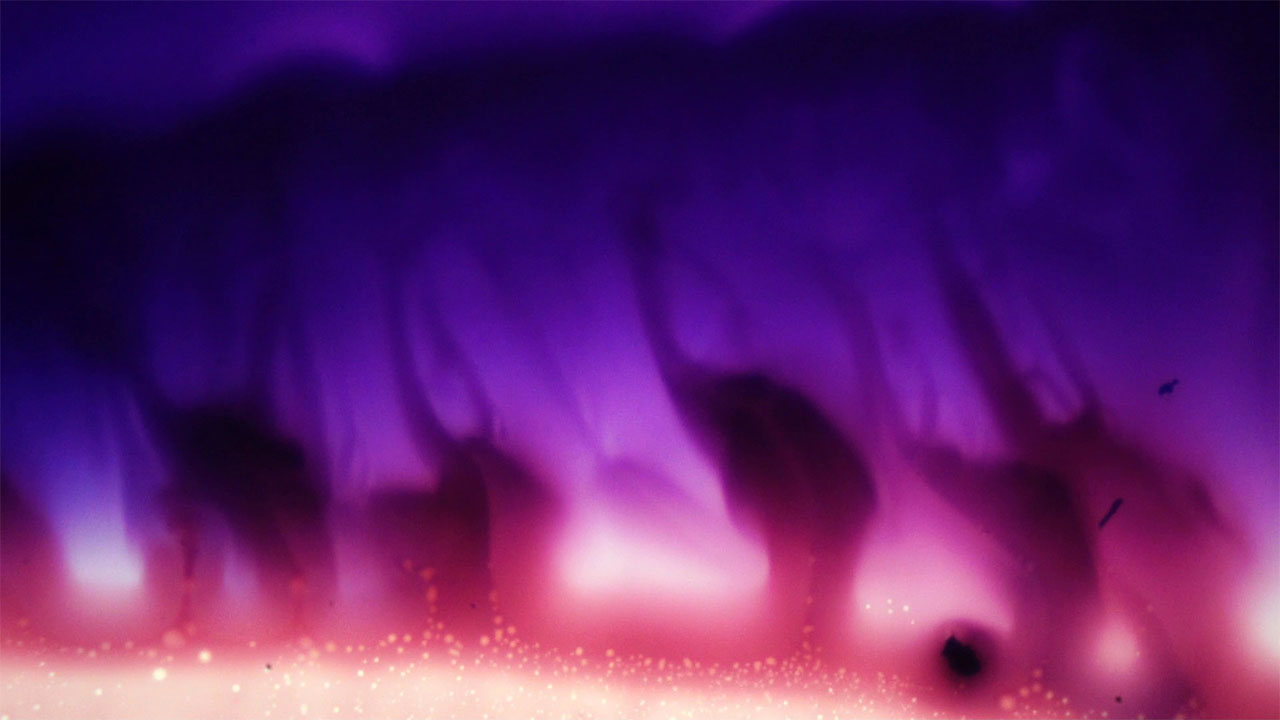 Supravital stains reacting under a microscope at 40x
Nick Viana
Rhizome
Boris Labbé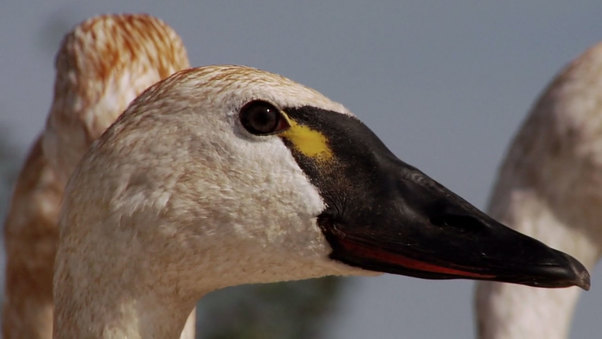 Chasing Birds In Beringia
Stephani Gordon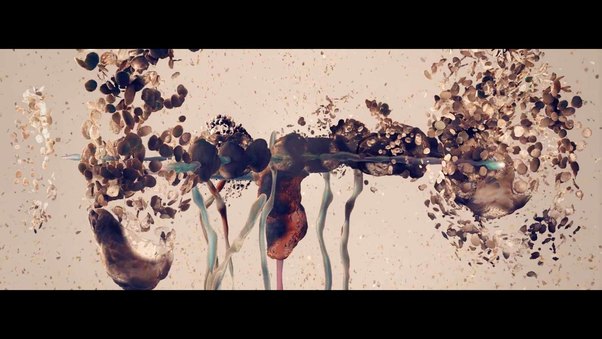 Cytoplasmic Playgrounds
Markos Kay
Firefly
Nicky Case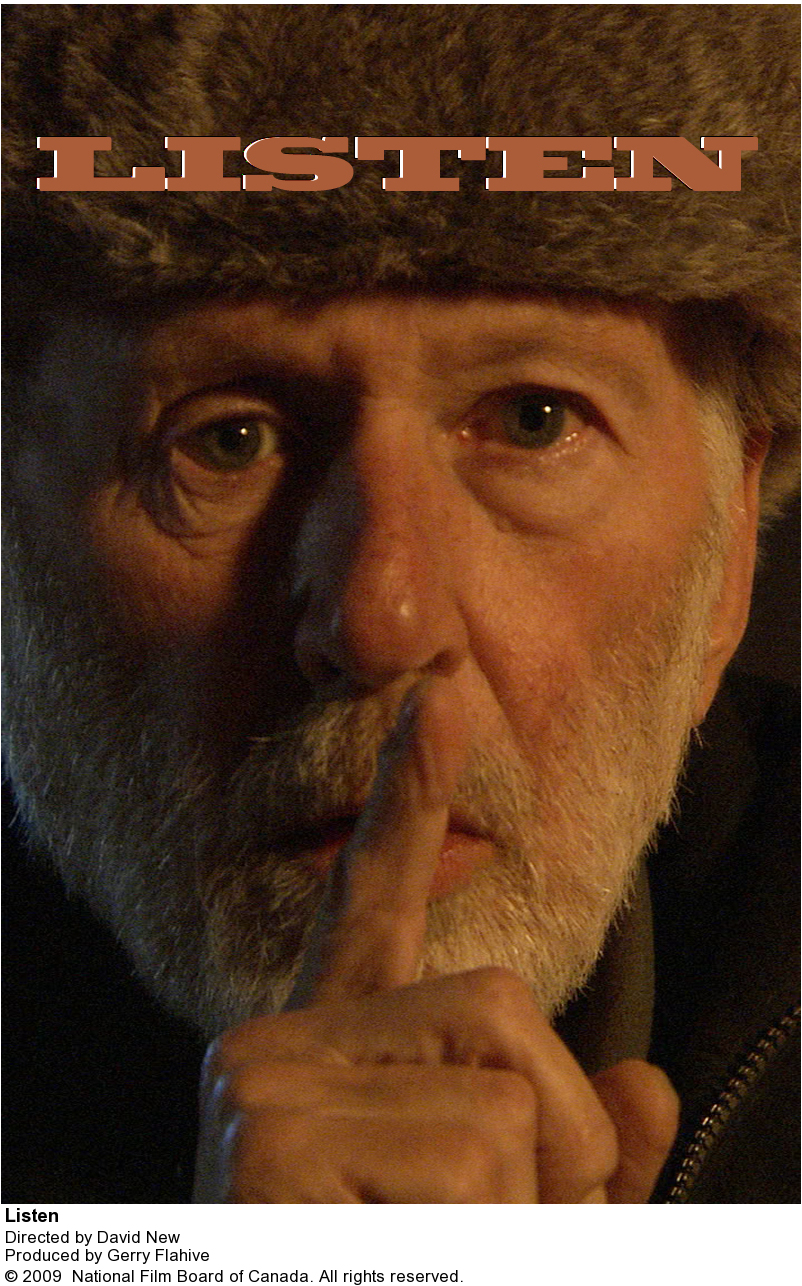 Listen
David New
Western black-legged tick Ixodes pacificus after a big blood meal
Du Cheng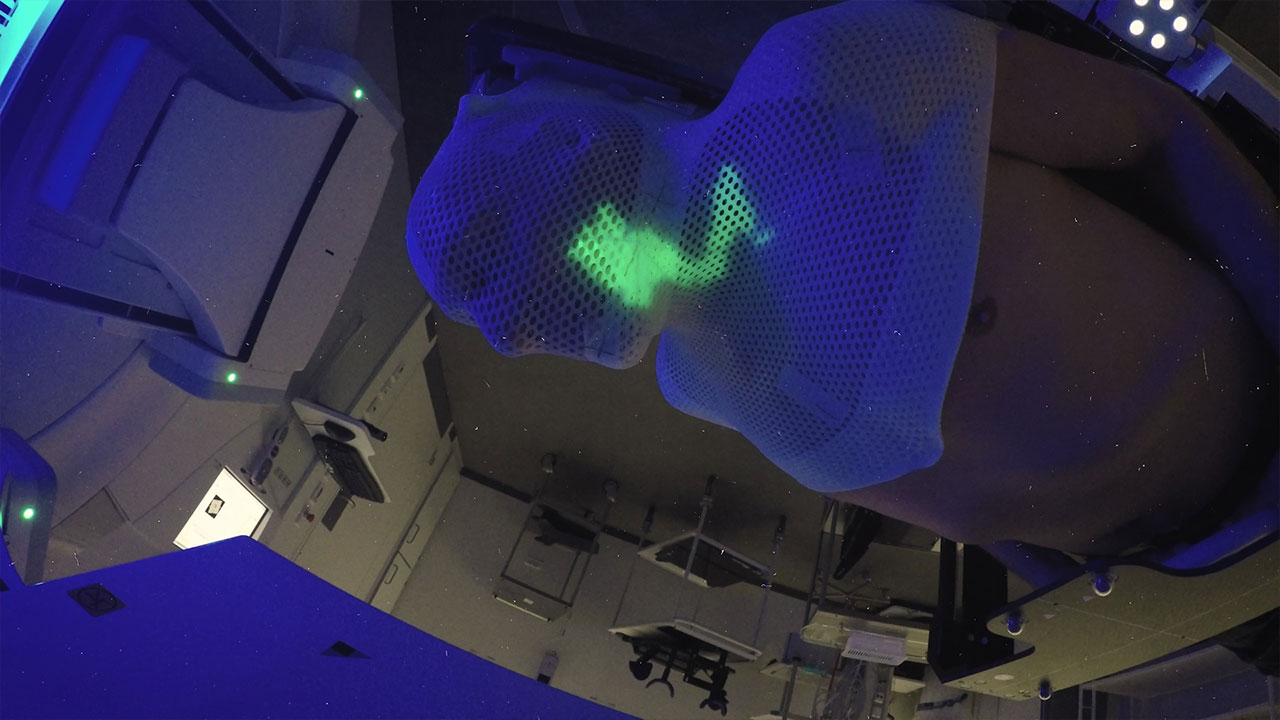 Cross Section
René Georg Johansen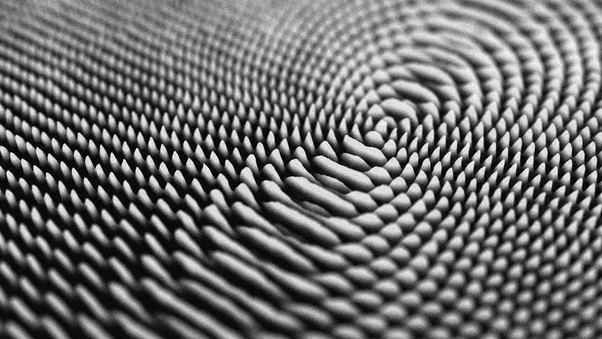 20Hz
Ruth Jarman,Joe Gerhardt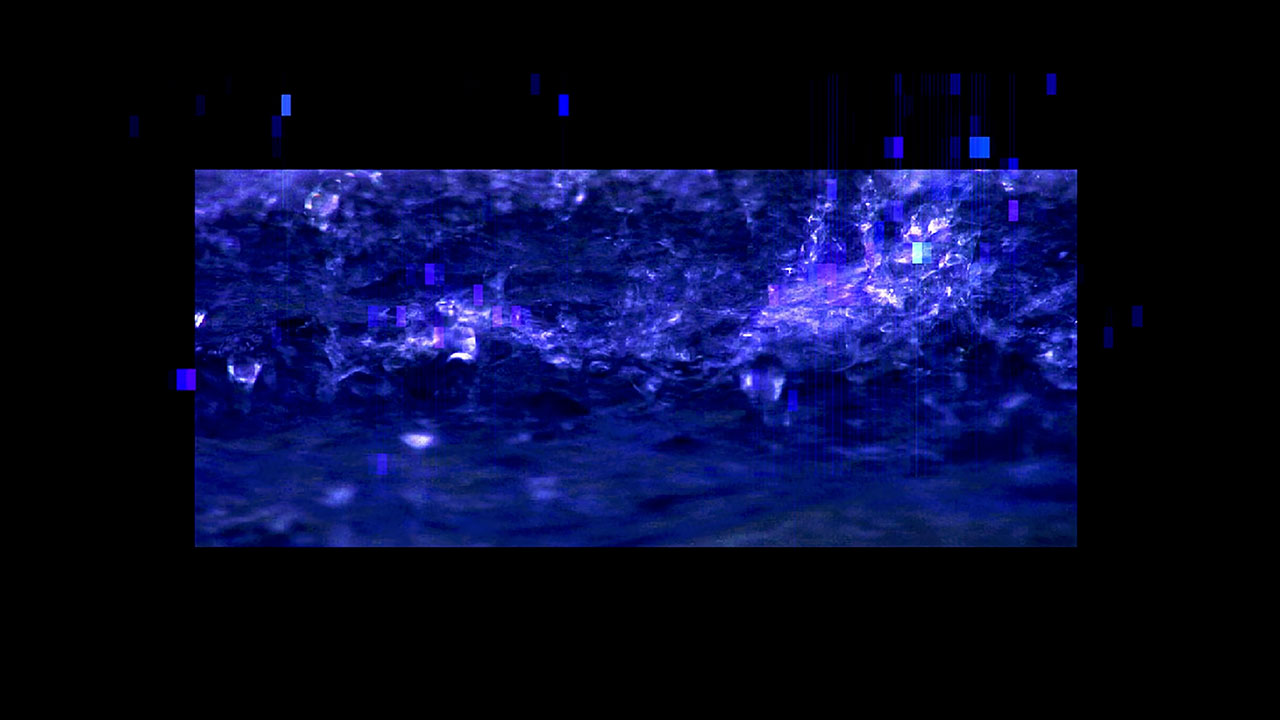 Quantum Theater of the Aquatic
Carolyn Turner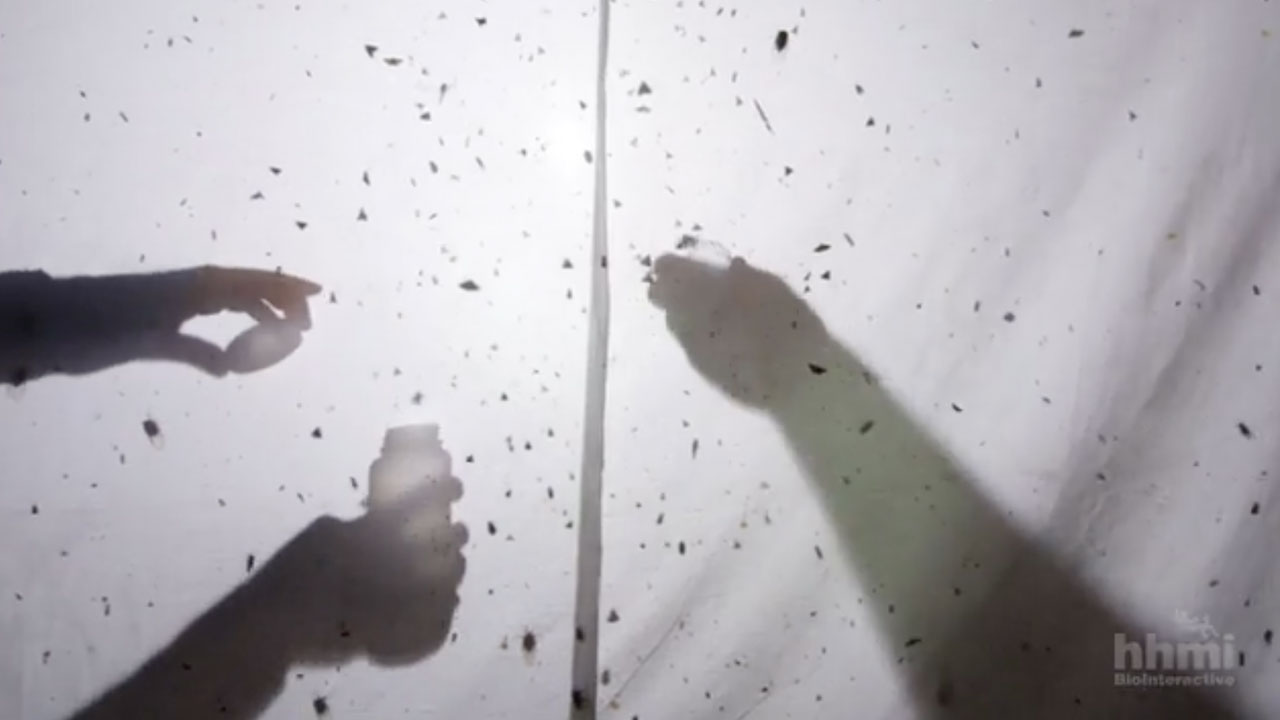 Moth Mimicry: Using Ultrasound to Avoid Bats
Carla Rebai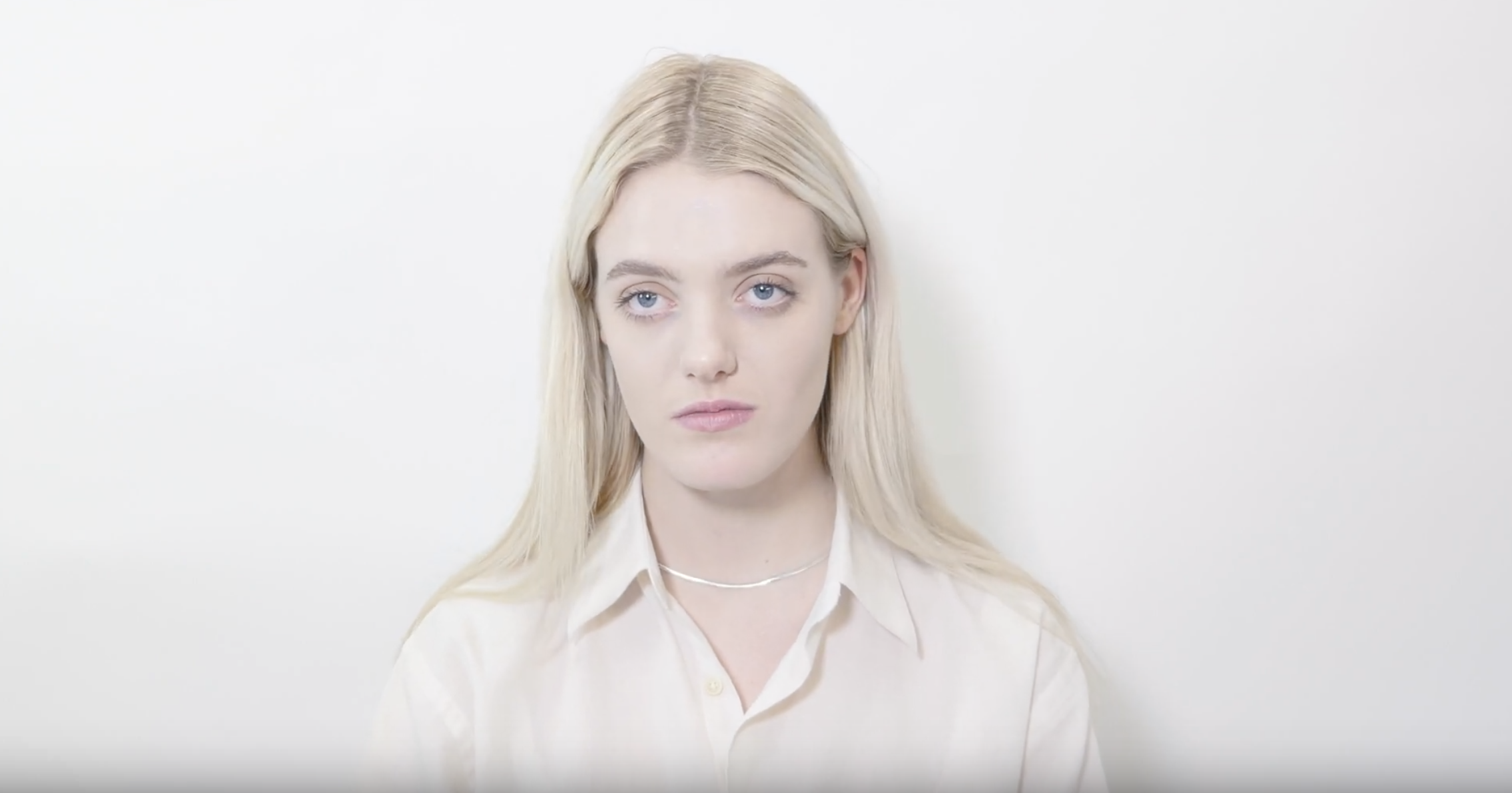 Soft Awareness
Cecilie Flyger Hansen, Anastasia Karkazis, Olivia Scheibye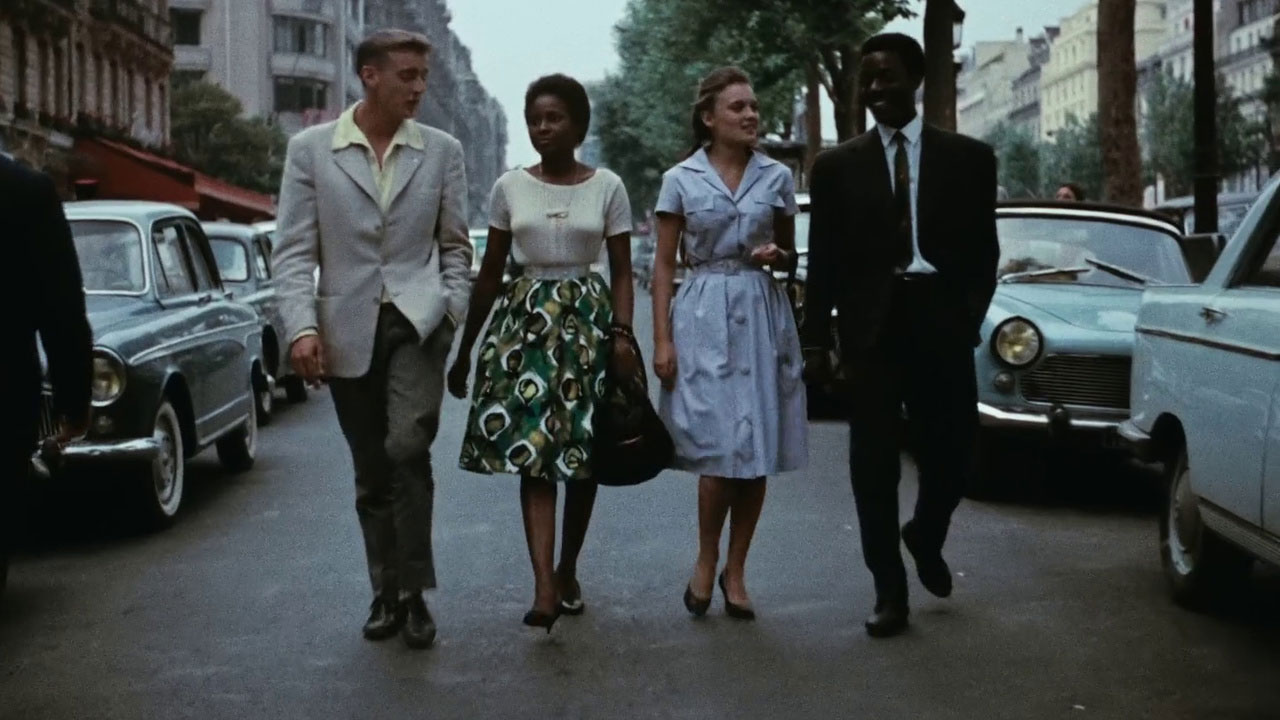 La Pyramide Humaine (The Human Pyramid)
Jean Rouch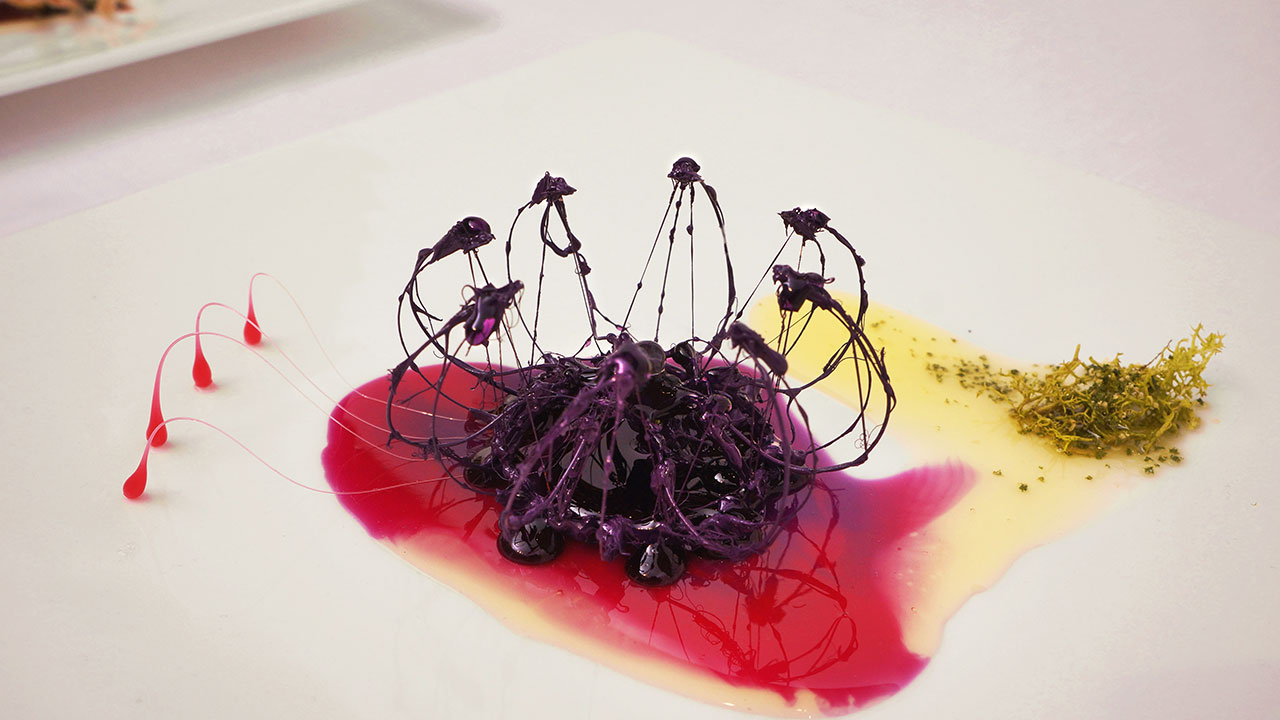 Living Food
Minsu Kim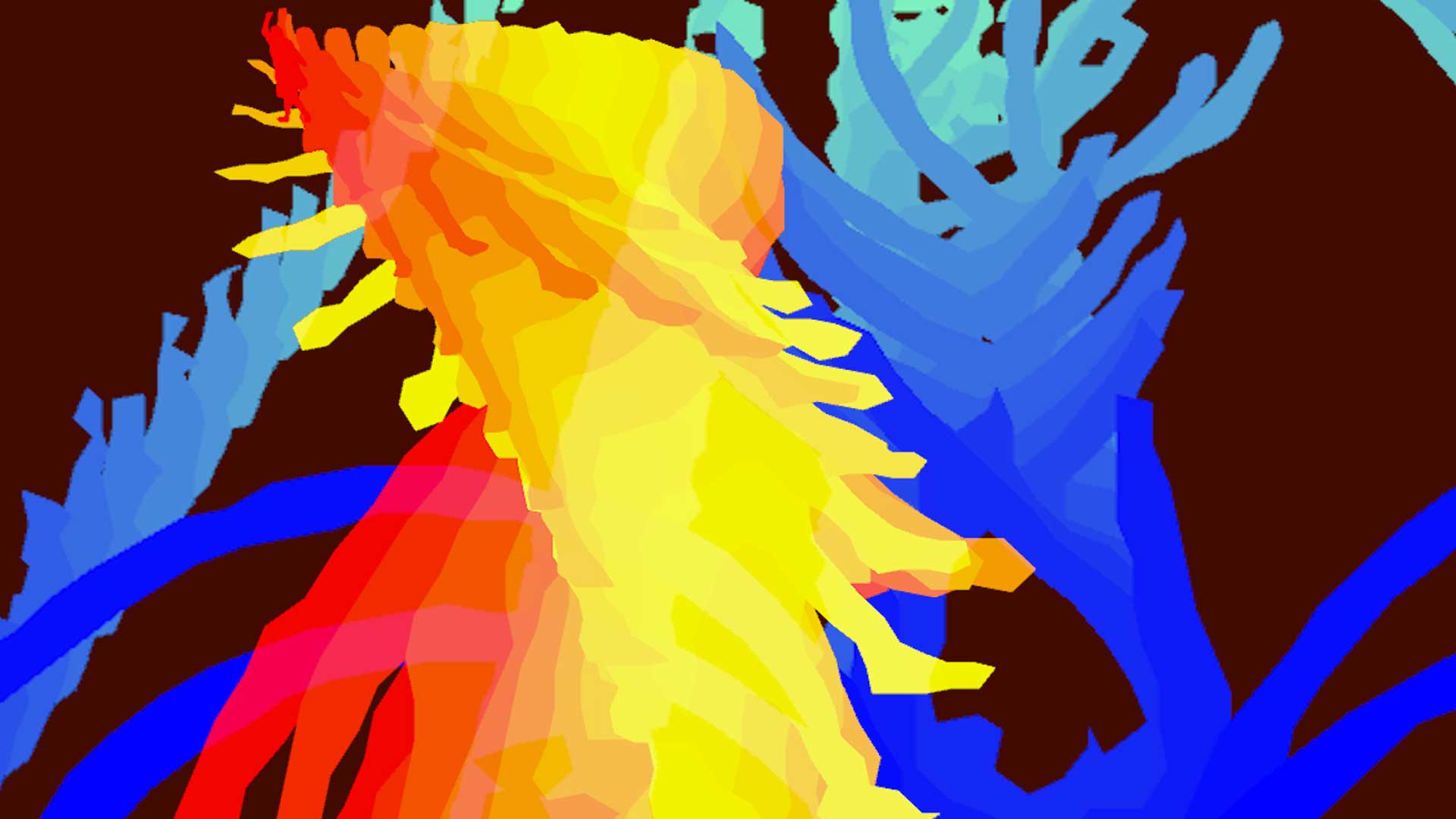 Battle of Blister
Genetic Moo,Neil Dufton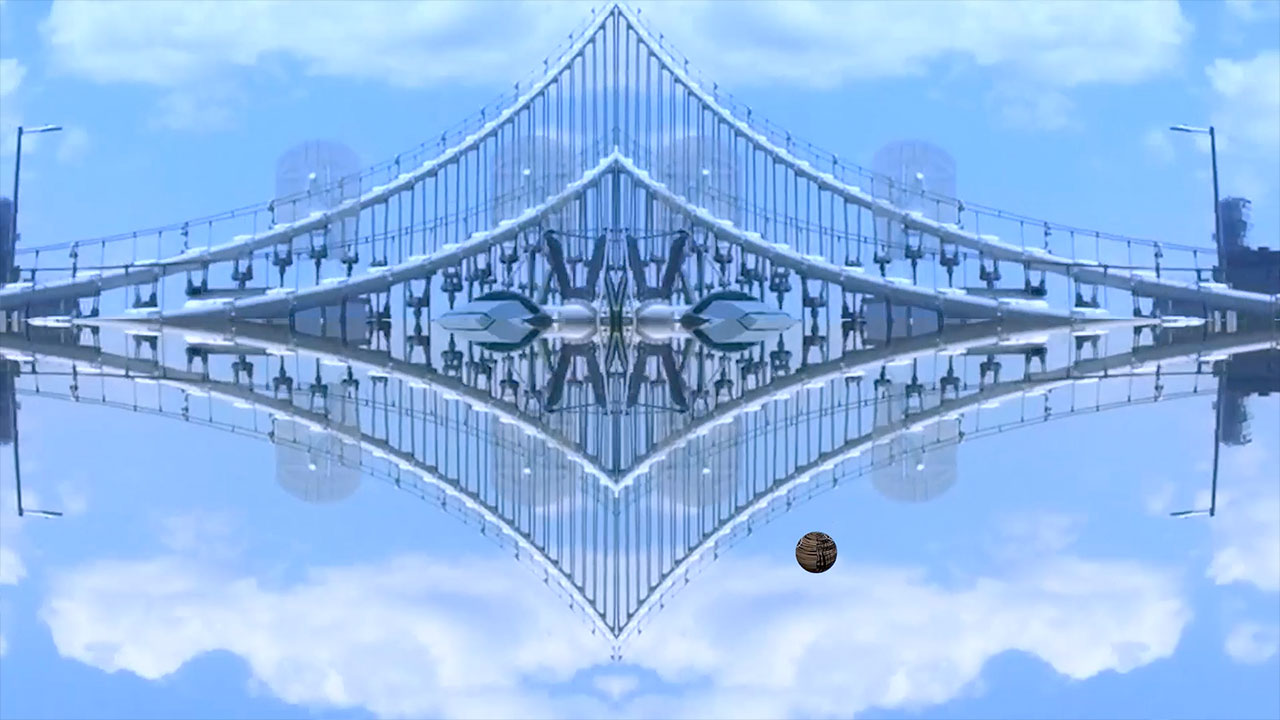 Portal 2
Graciela Cassel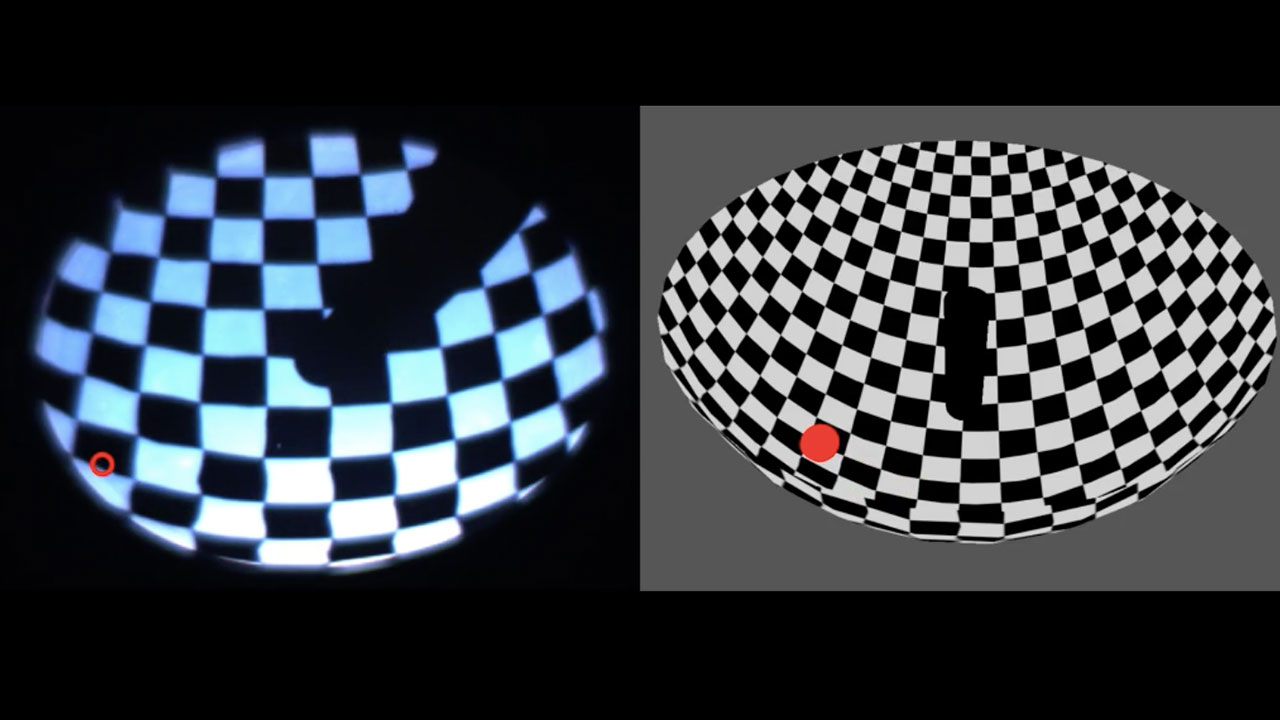 Simulation of a virtual post for freely swimming Zebrafish
Andrew Straw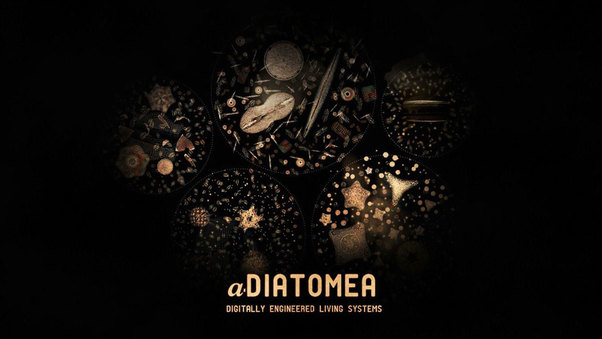 aDiatomea
Markos Kay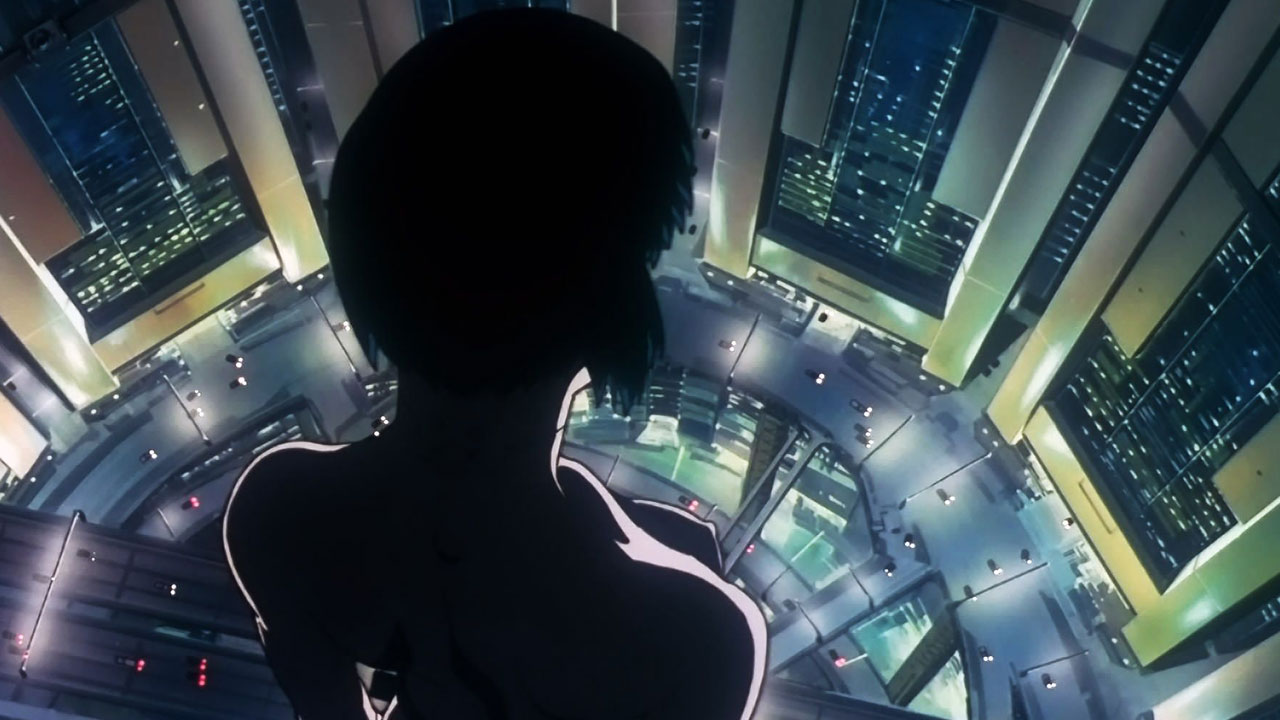 Ghost in the Shell
Mamoru Oshii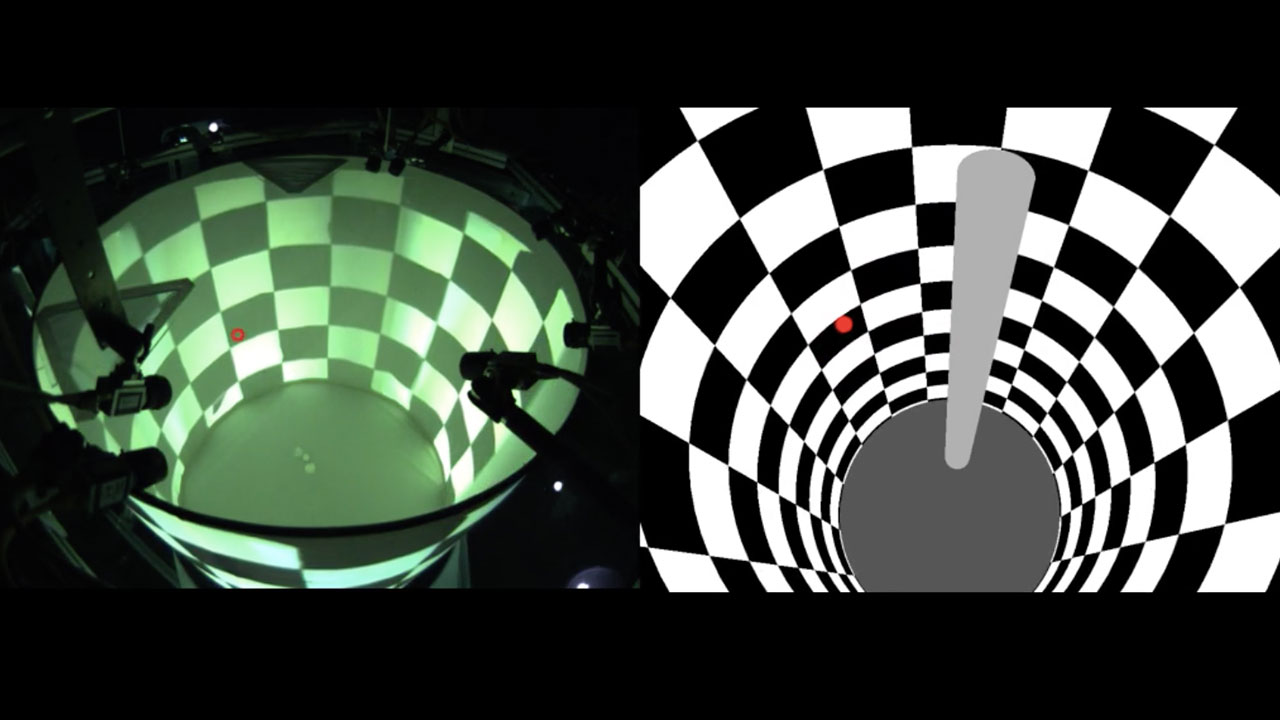 Simulation of a virtual post for freely flying Drosophila
Andrew Straw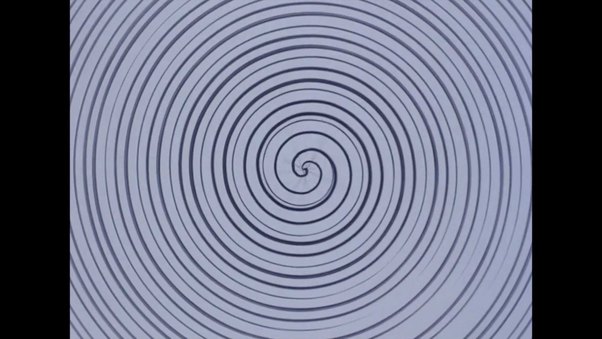 Exploratorium
Jon Boorstin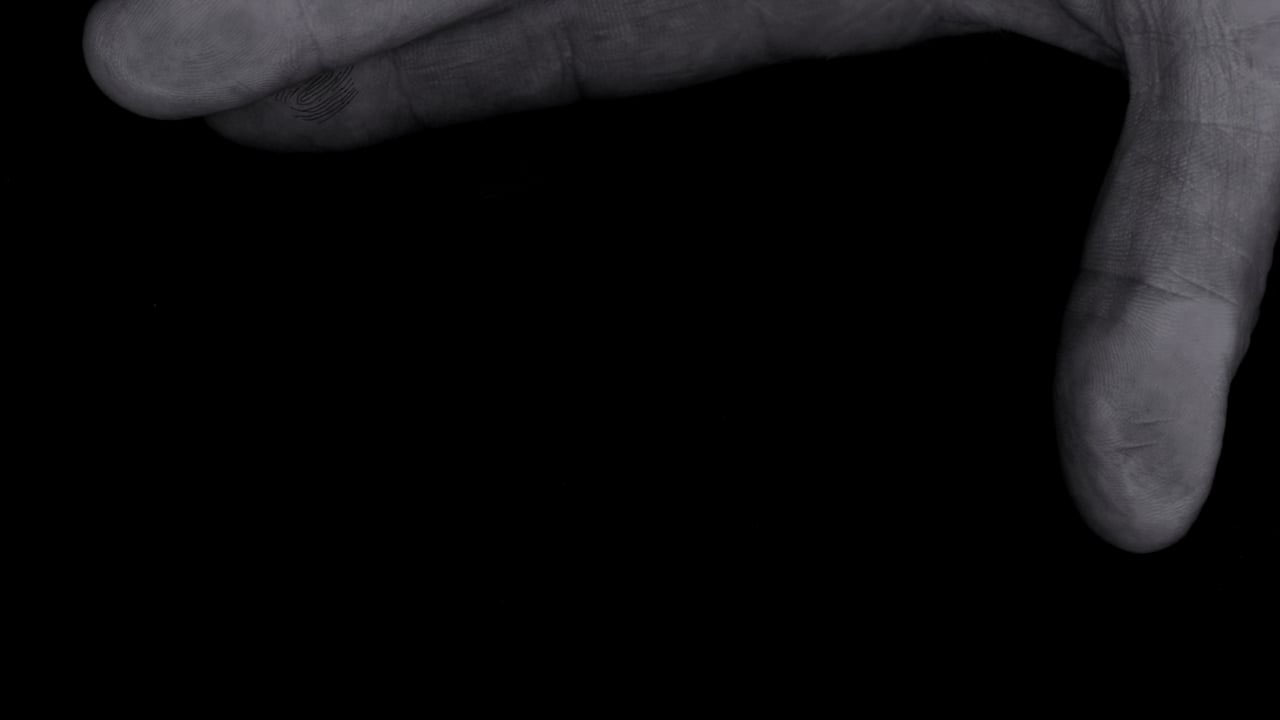 In Glass Houses
Ariana Gerstein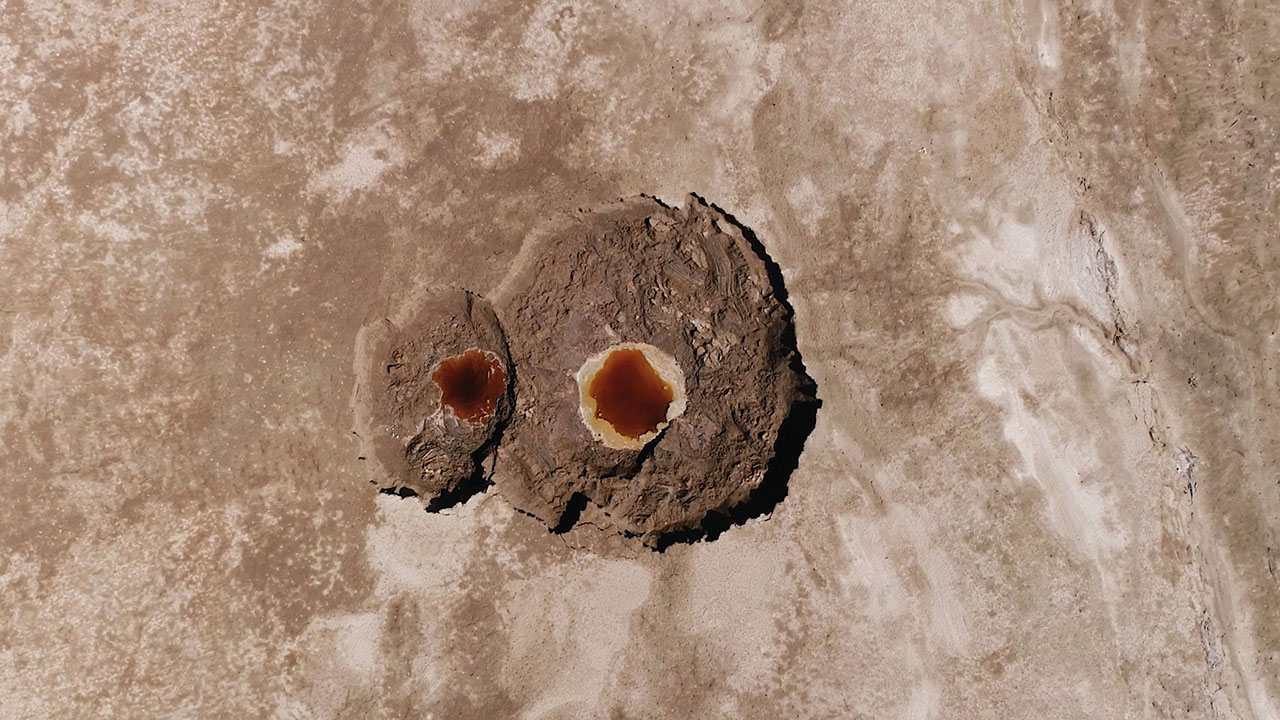 The Sweet Stench of Sulfur
Michelle Gevint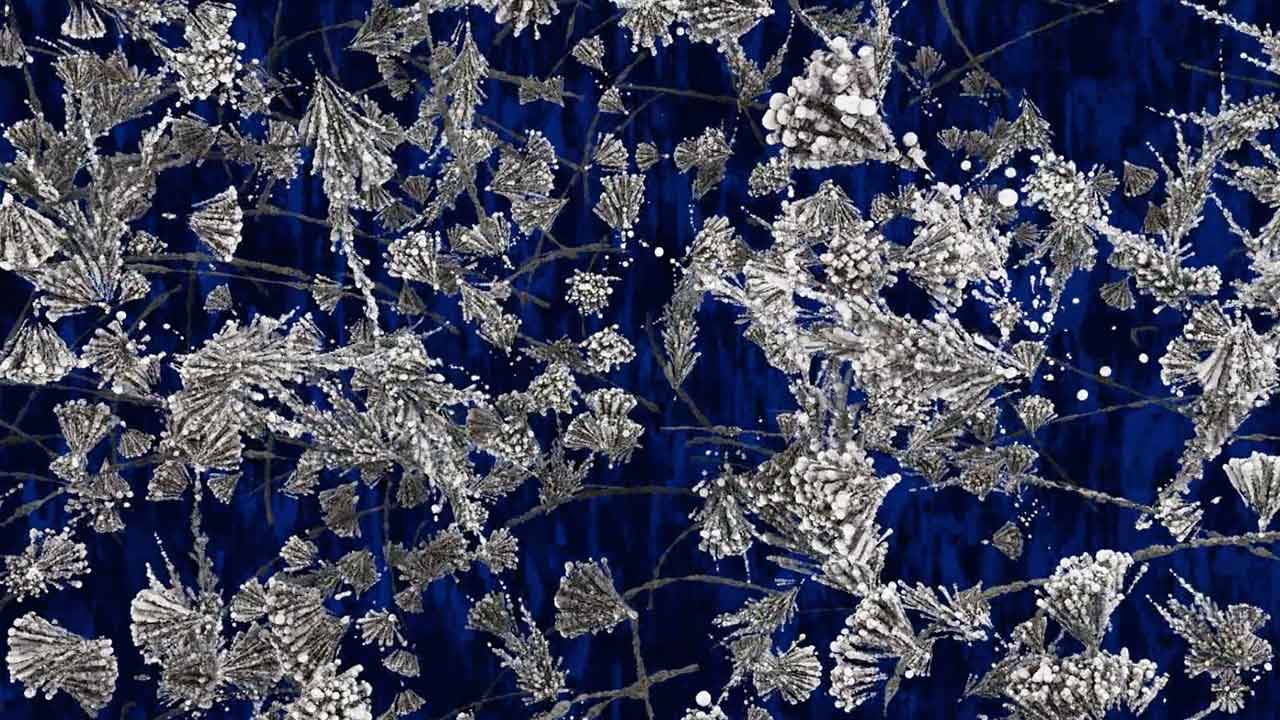 Quantum Fluctuations
Markos Kay
Laboratory Sun
Tiago Marconi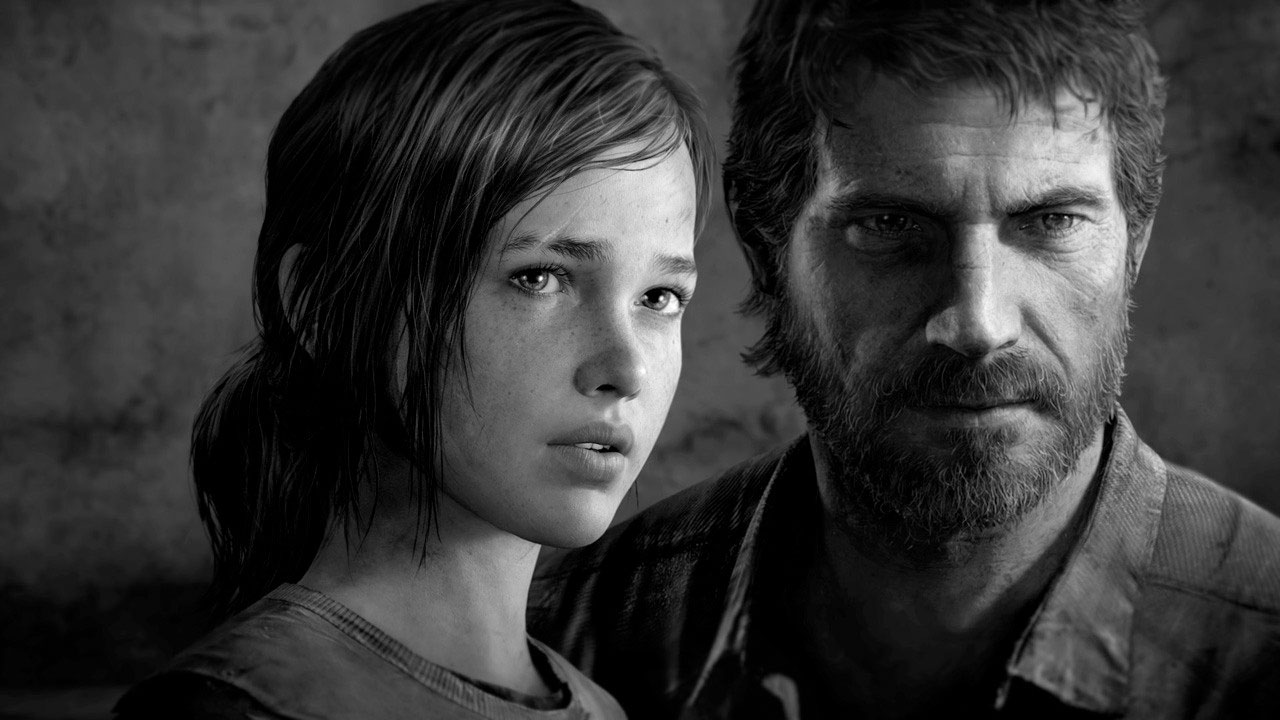 The Science of The Last of Us
Barry J. Gibb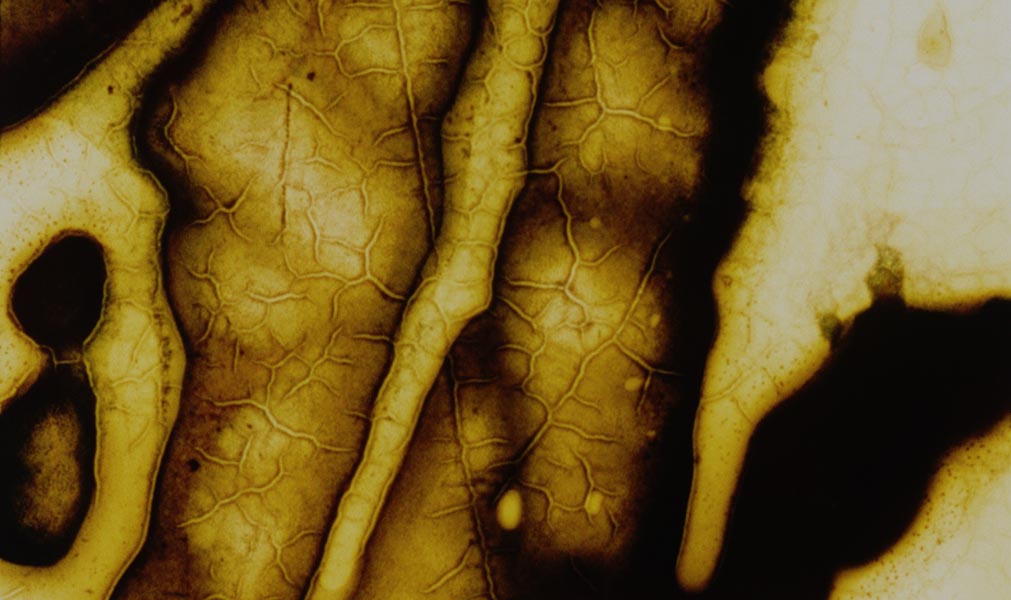 The Mulch Spider's Dream
Karel Doing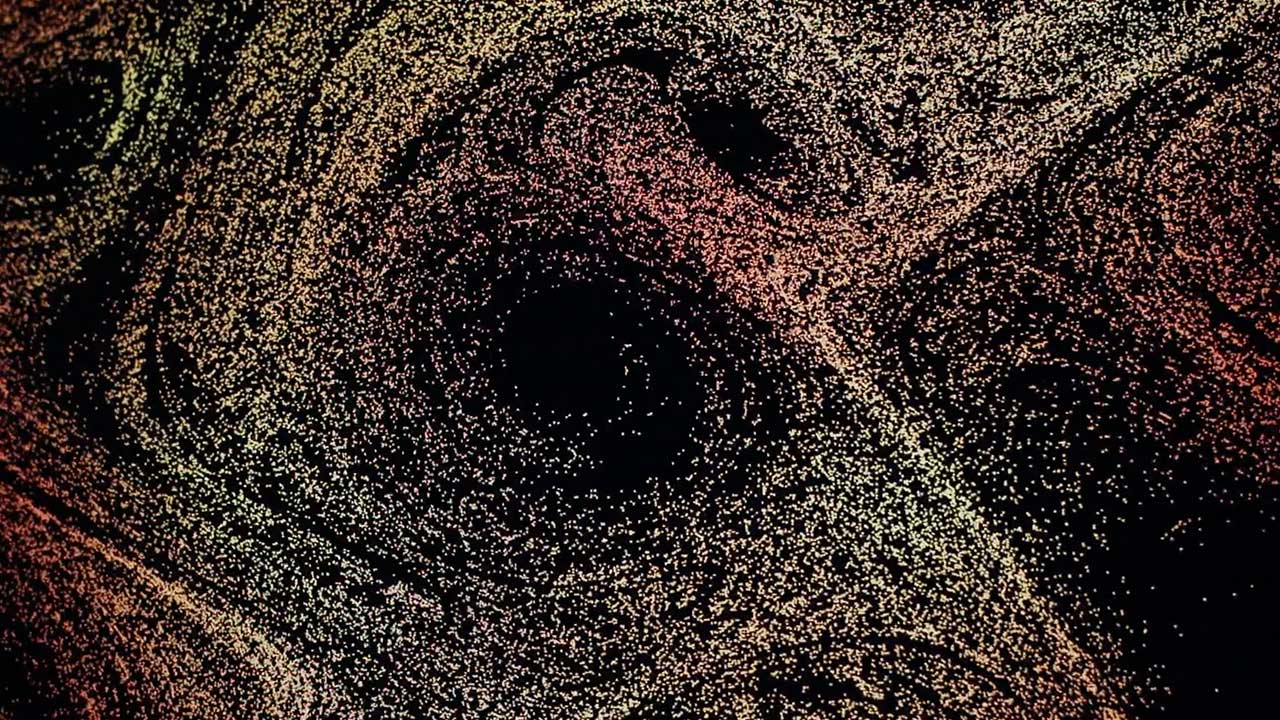 The Adaptable Mind
Tiffany Shlain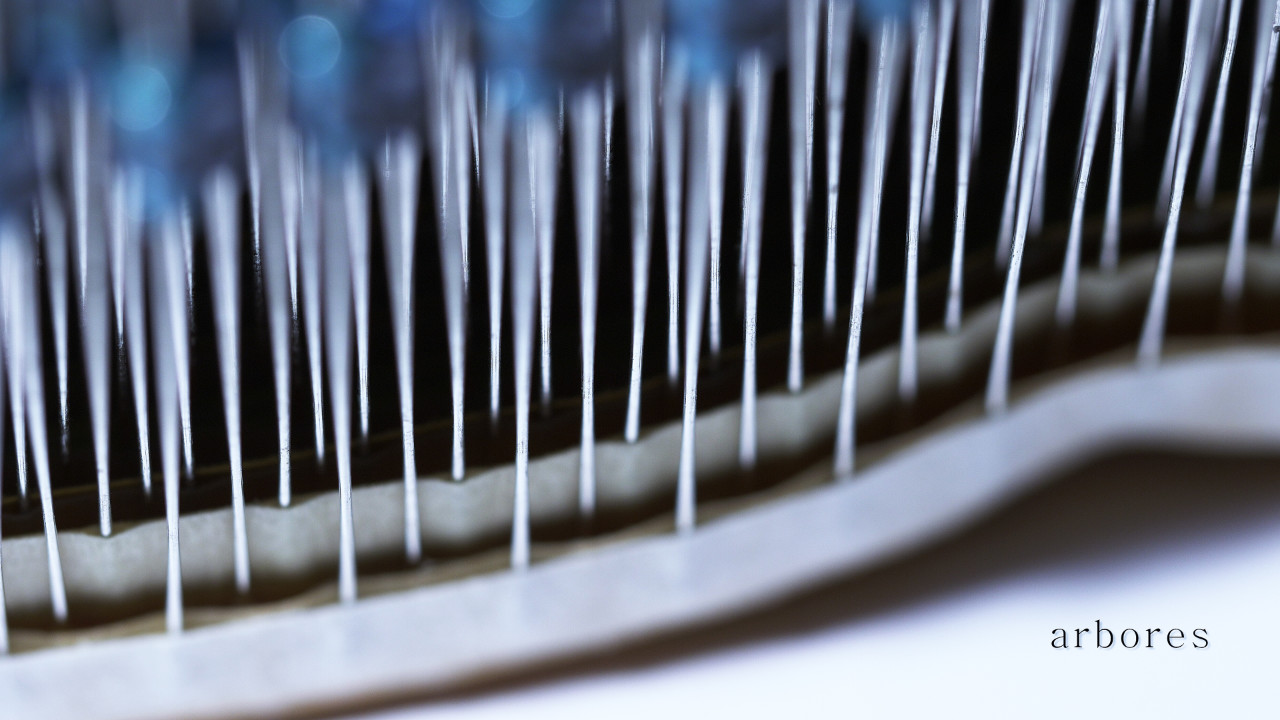 Structures of Nature
Martin Gerigk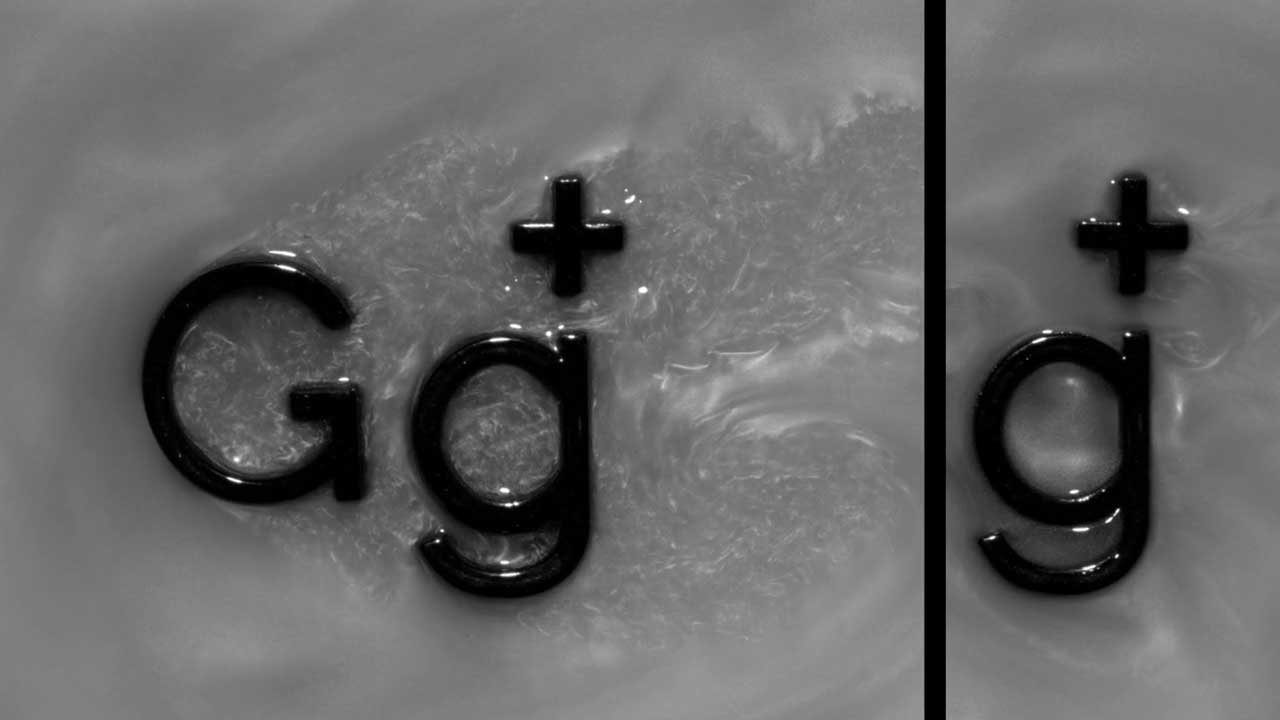 Gobbledigook
Andrea Rassell,Katharine Adcroft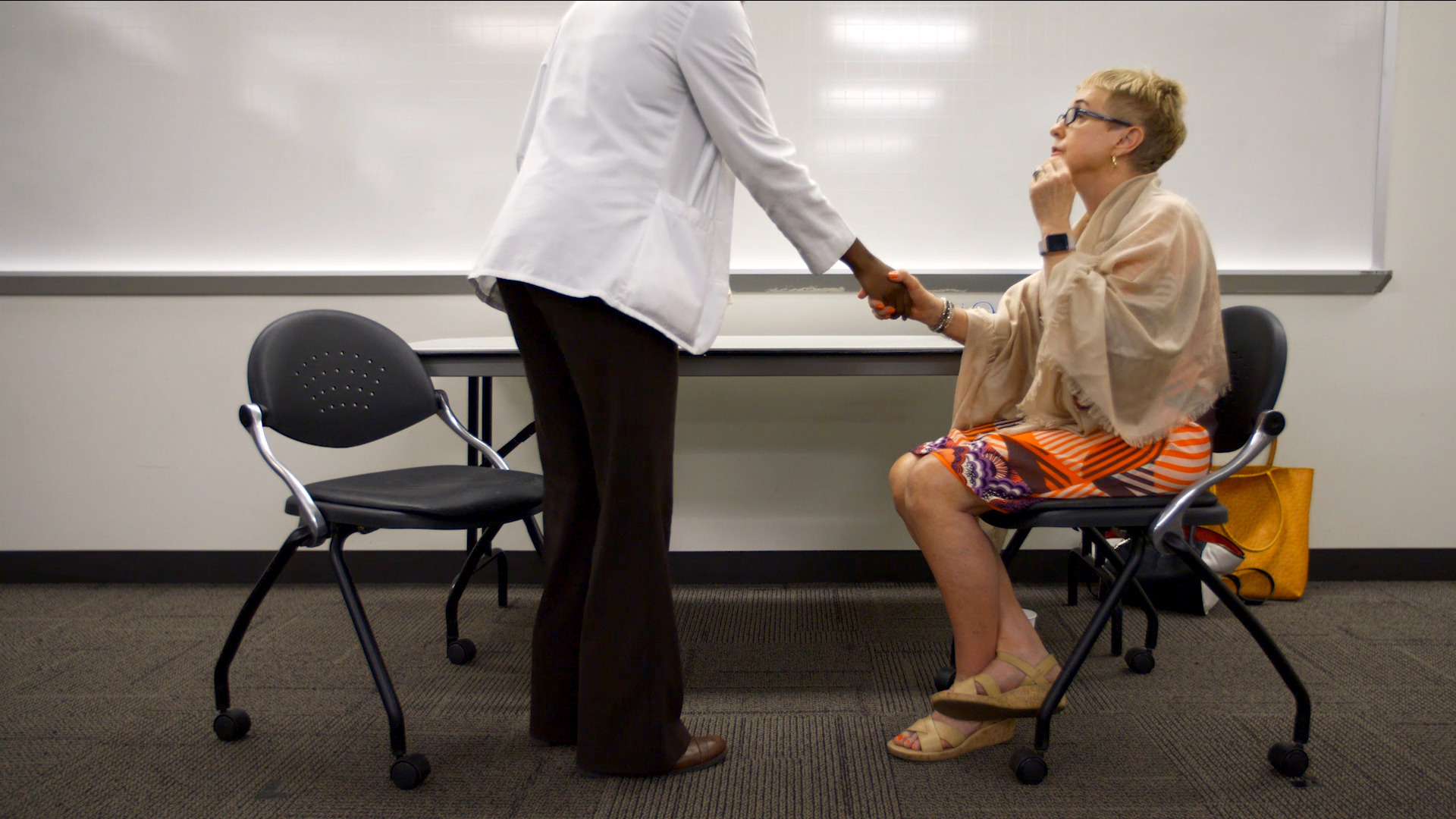 Scenes of Disclosure
Kaisu Koski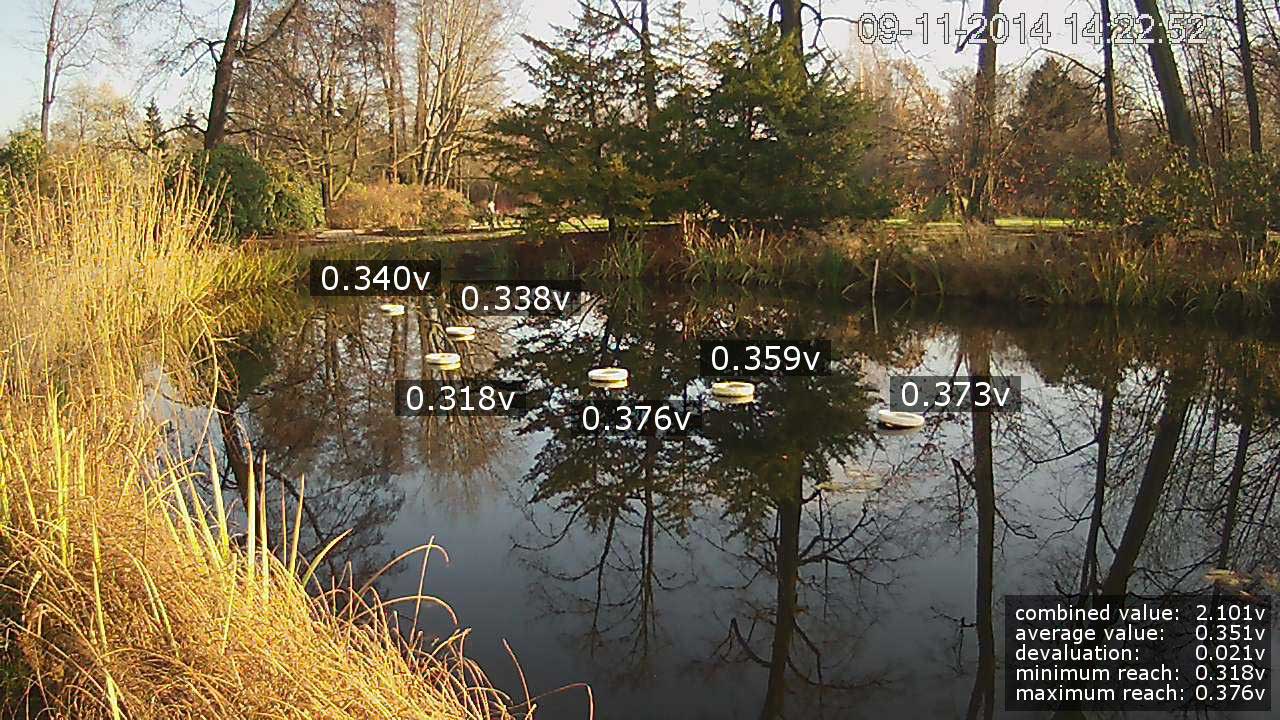 Pond Battery: A Poetics on Green Energy
Rasa Smite, Raitis Smits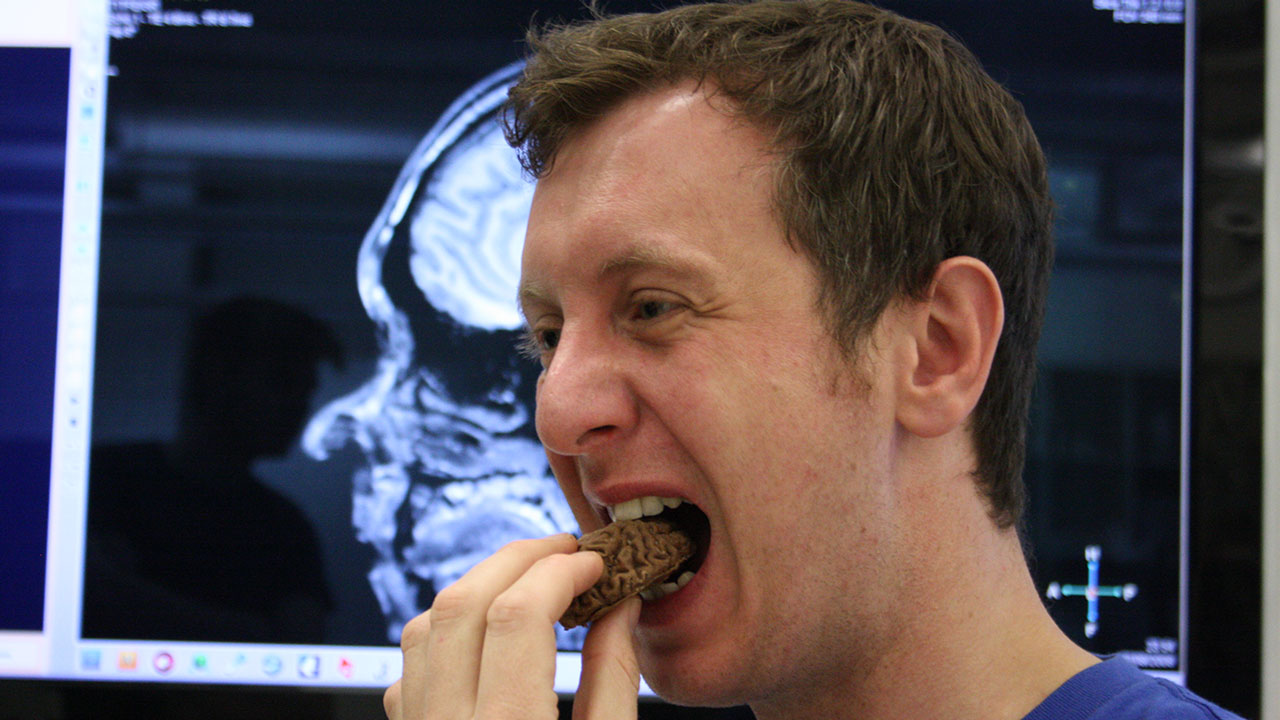 How To Eat Your Own (Chocolate) Brain!
Andy Millns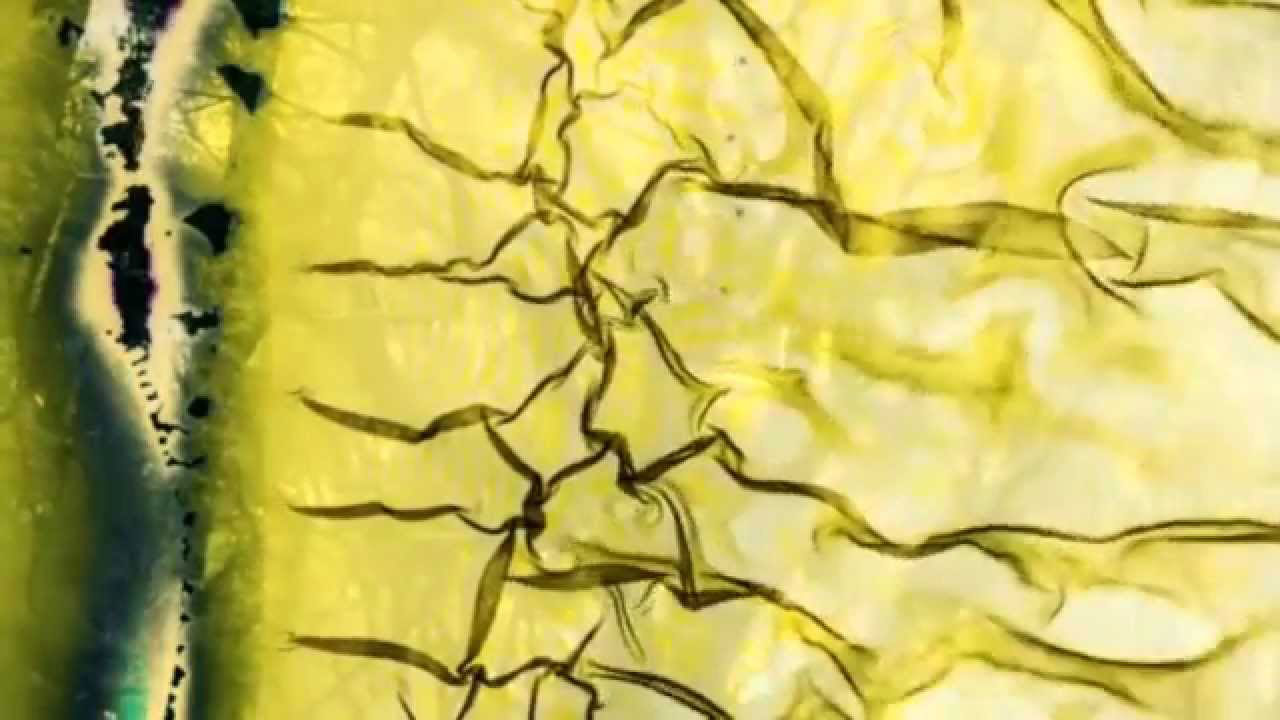 Deforest
Grayson Cooke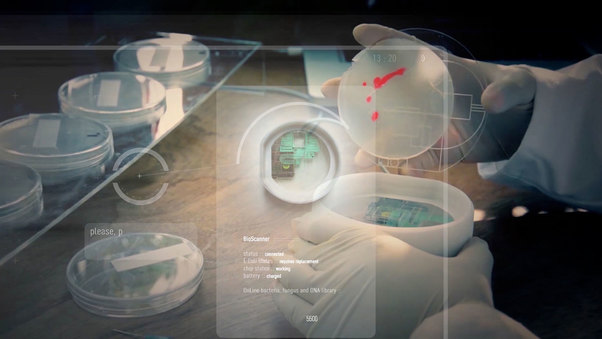 BioFlanneur
Aleks Cicha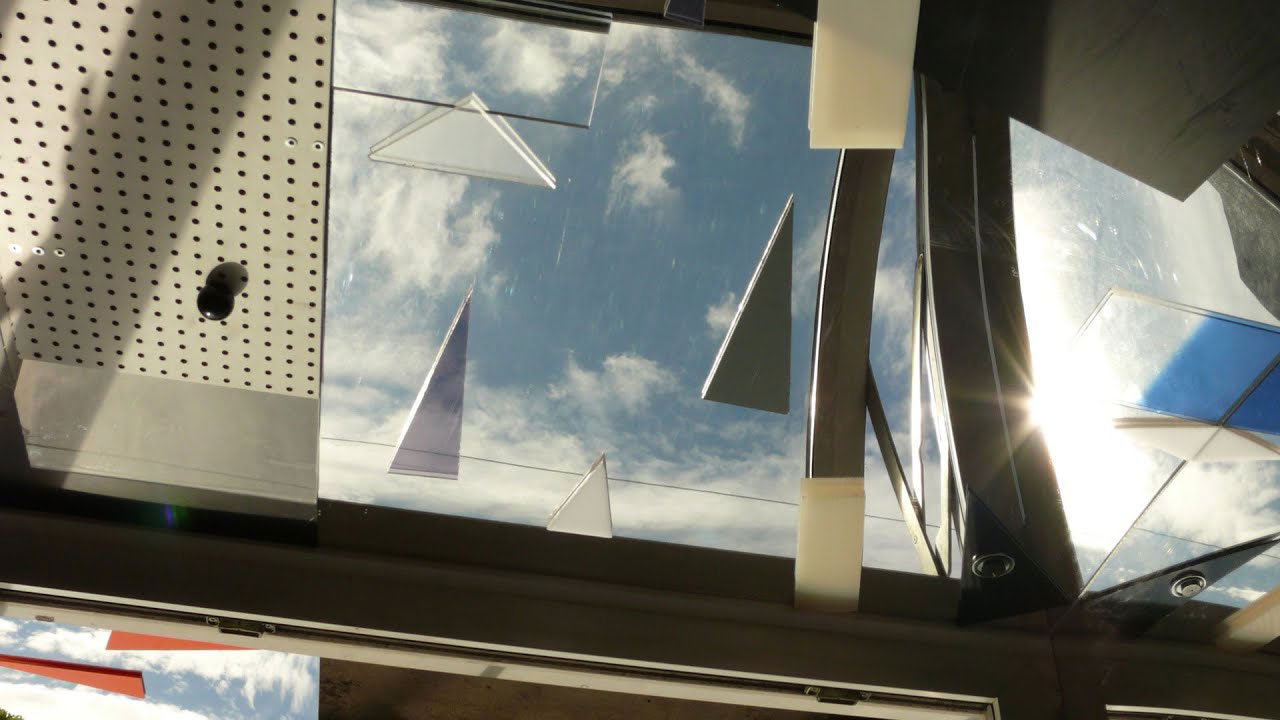 AANAATT
Max Hattler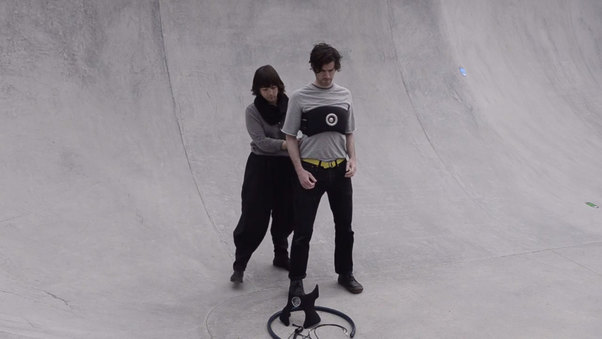 Data Dance
Sara Krugman,Zubin Pastakia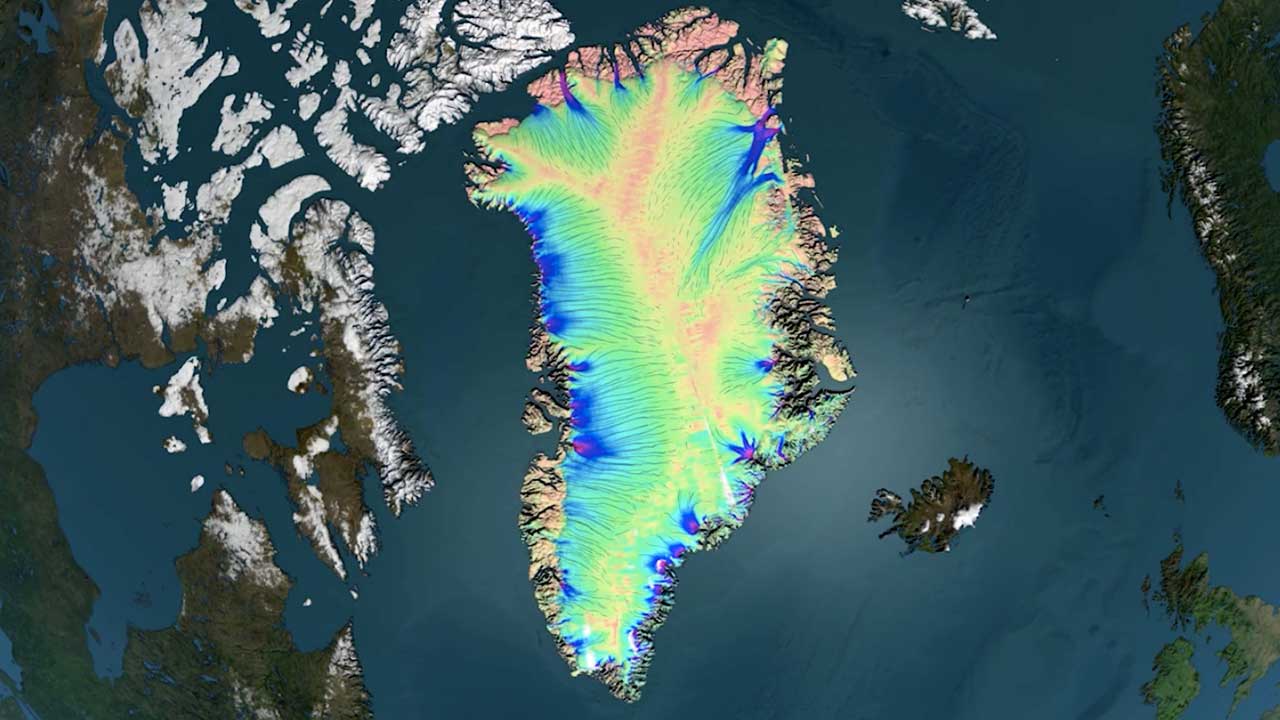 Mathematician uses skills to study Greenland's retreating glaciers
Miles O'Brien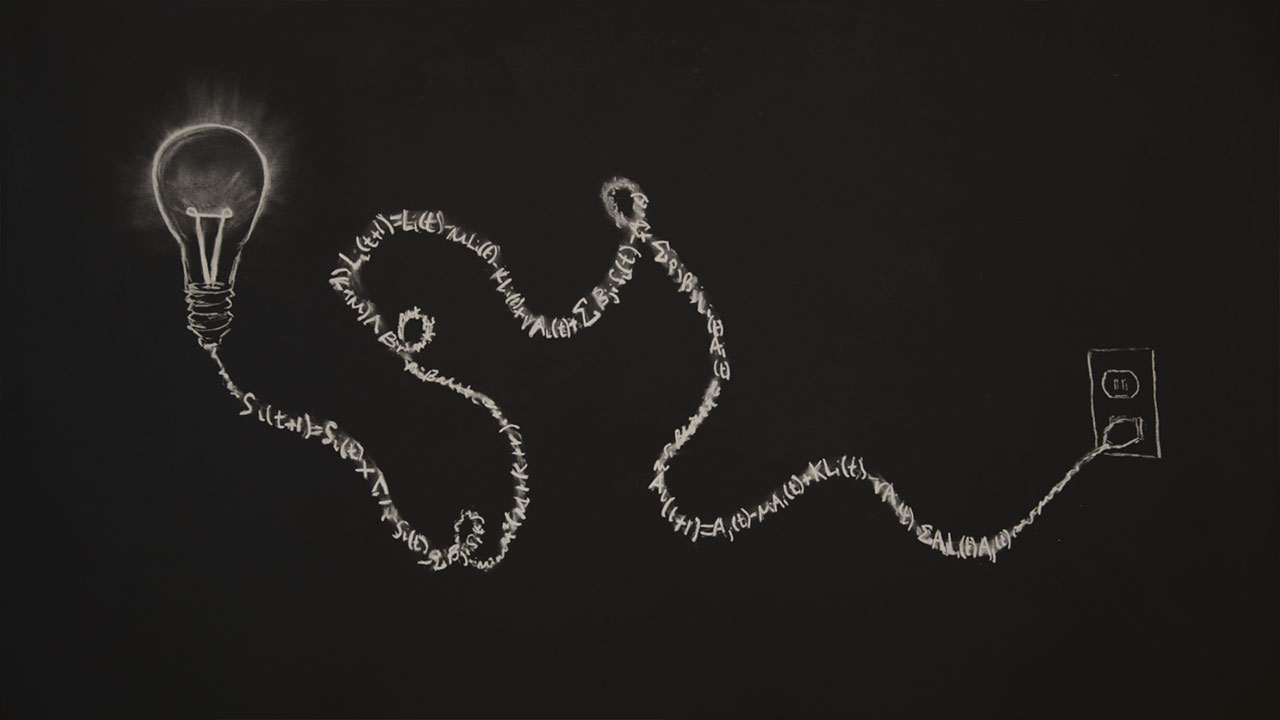 Persistence & Vision
Mahalia Lepage,Jeremiah Yarmie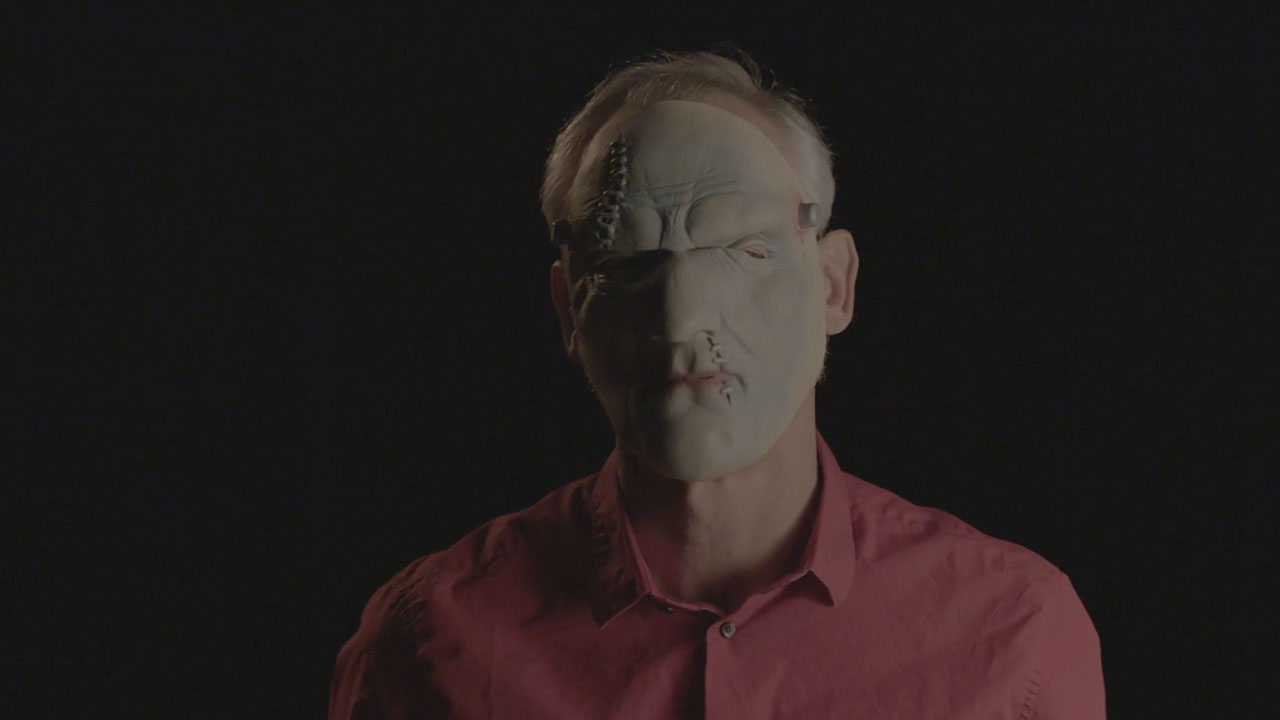 The Mask Task
Josephine Decker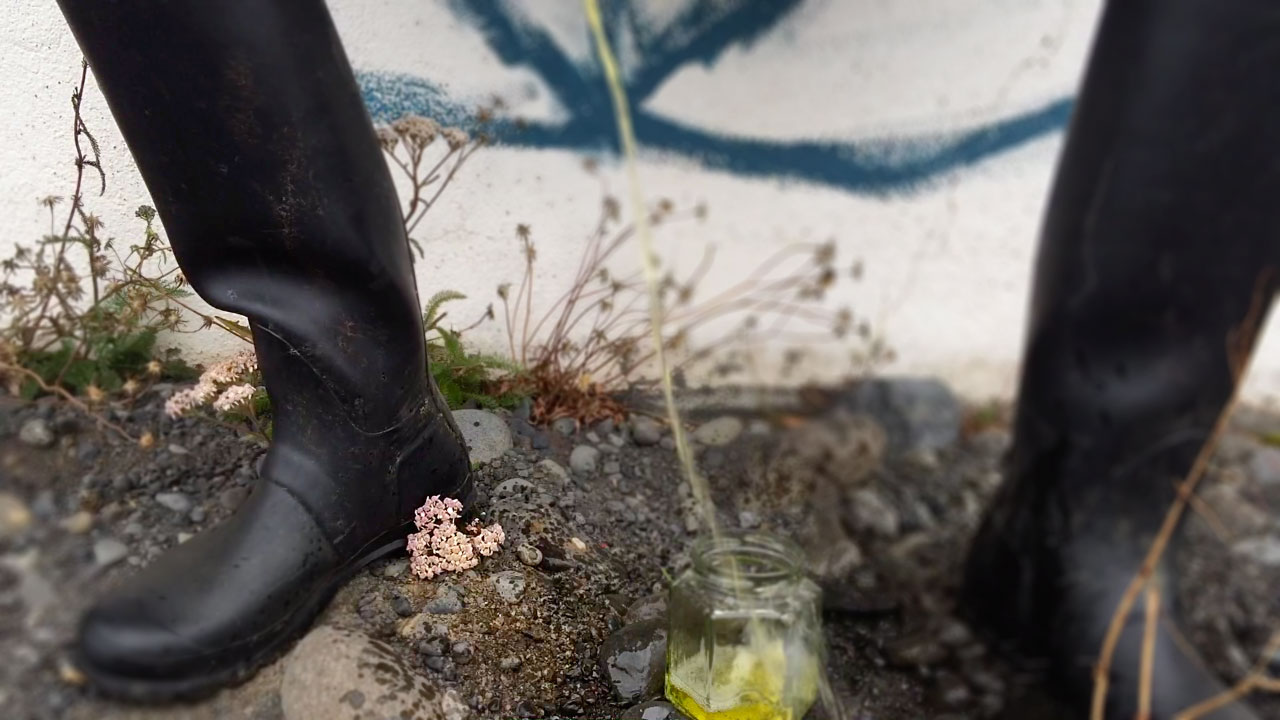 BLÓM + BLÓÐ
WhiteFeather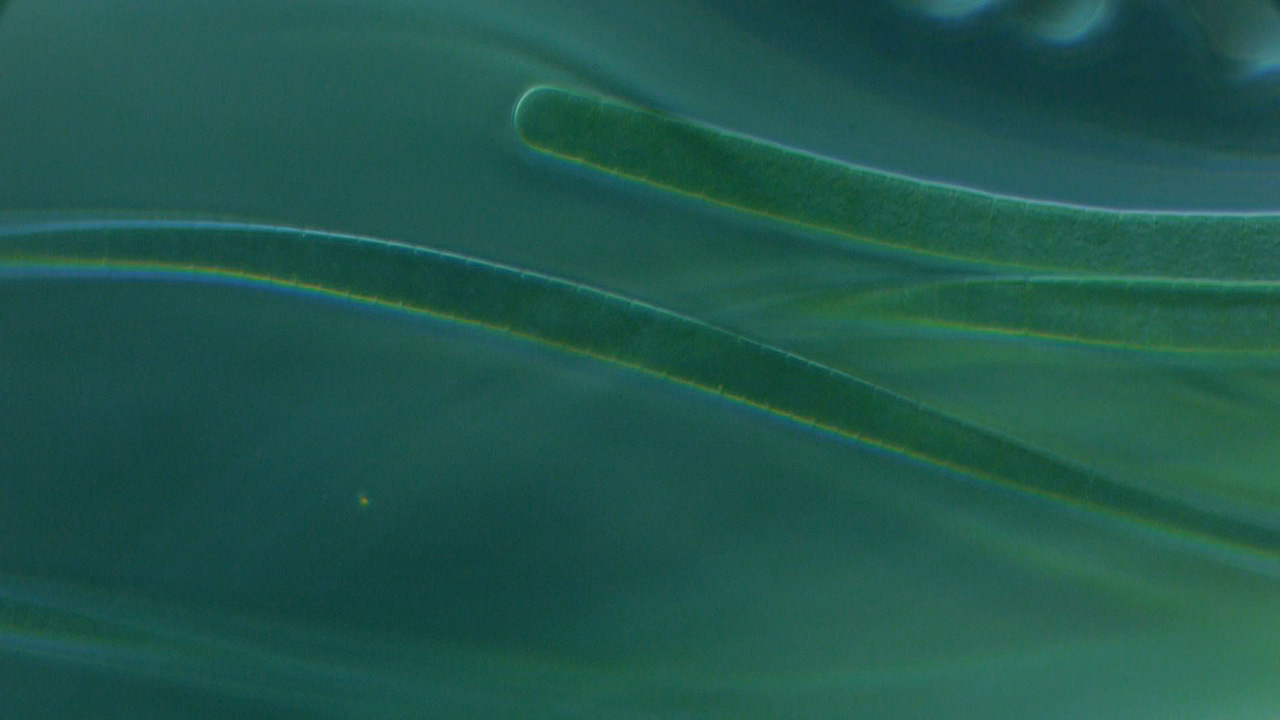 Cyanobacteria
Danielle Parsons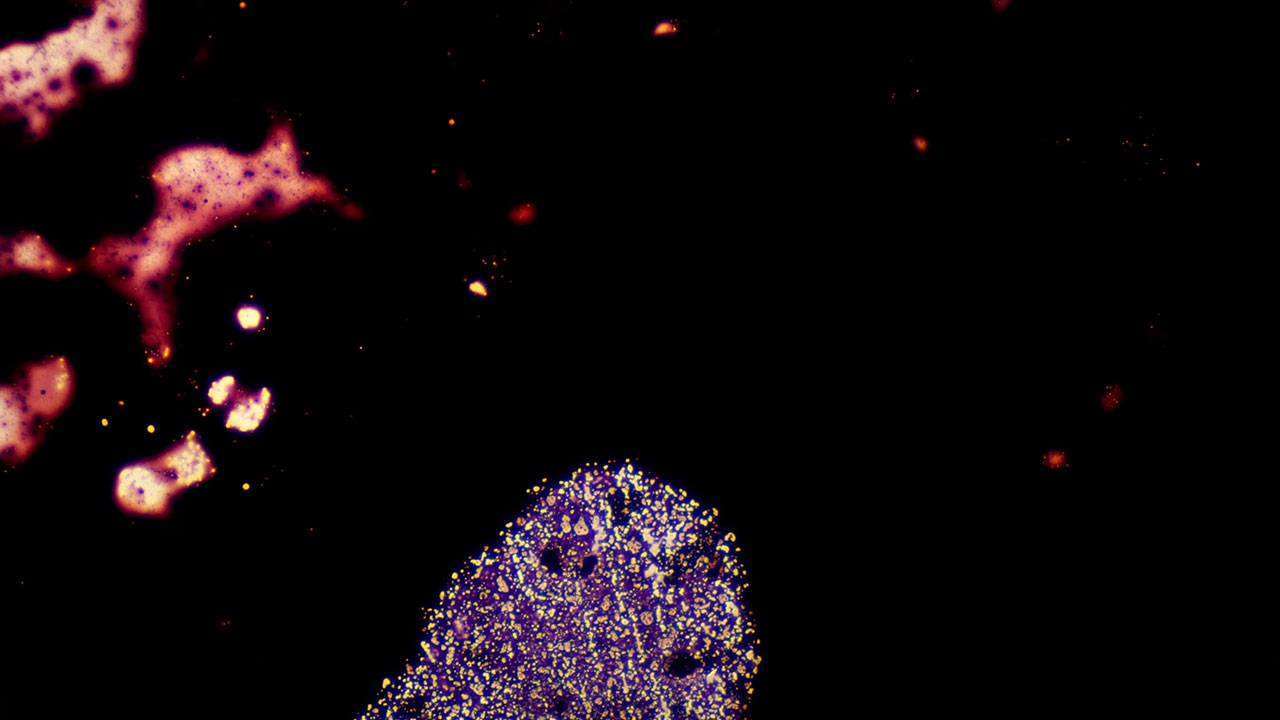 Supravital stains reacting under a microscope at 40x
Can we capture the sublime? On fireflies, shrinking habitats, and the possibilities of film and video
The Secret Garden: Evolutions of Virtual Plants & Corals
Adding Film to the Science Syllabus (Part 2)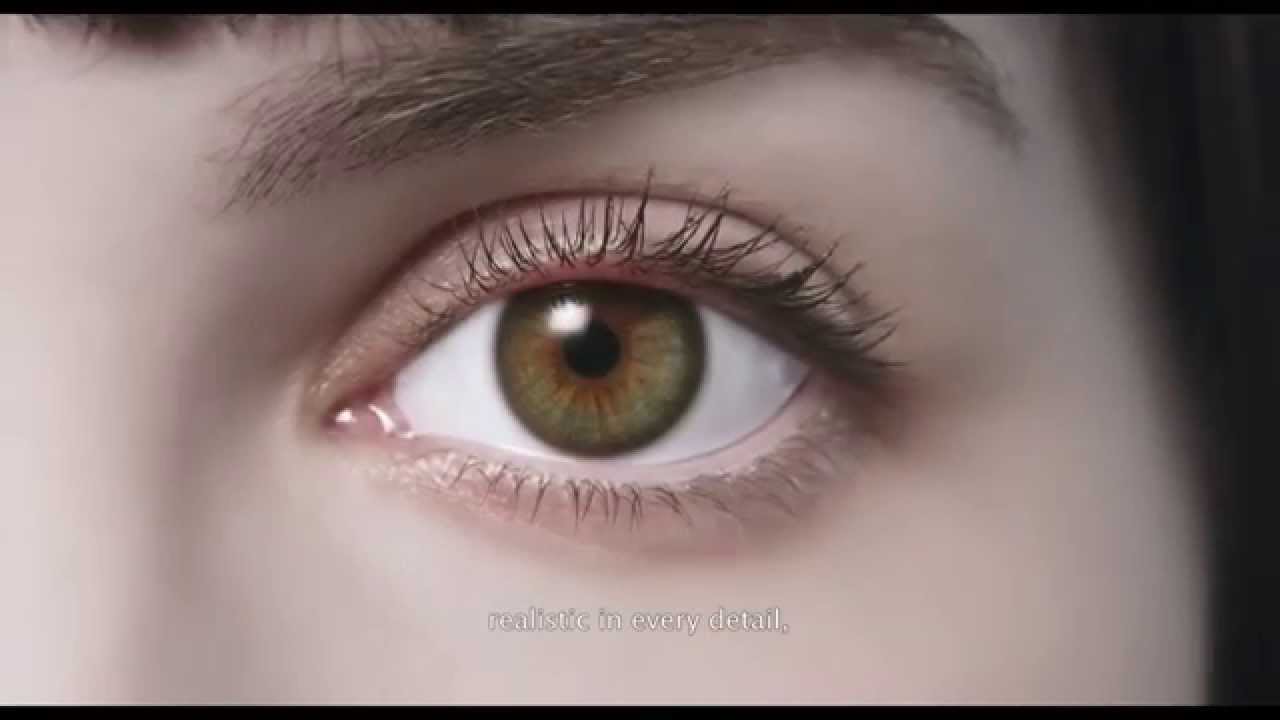 Irreplaceable: Love, Meaning, and Attachment in a robotic world
Film, Knowledge, Networks: the Collaboratorium + Open Media Science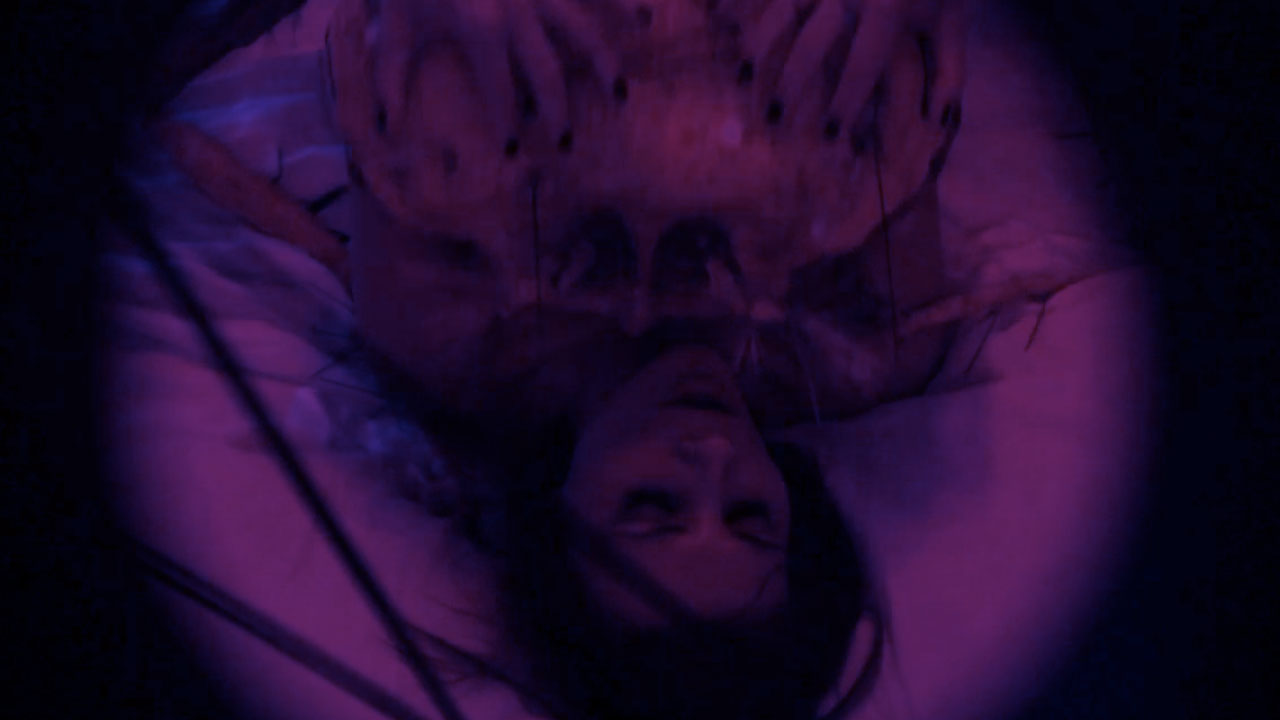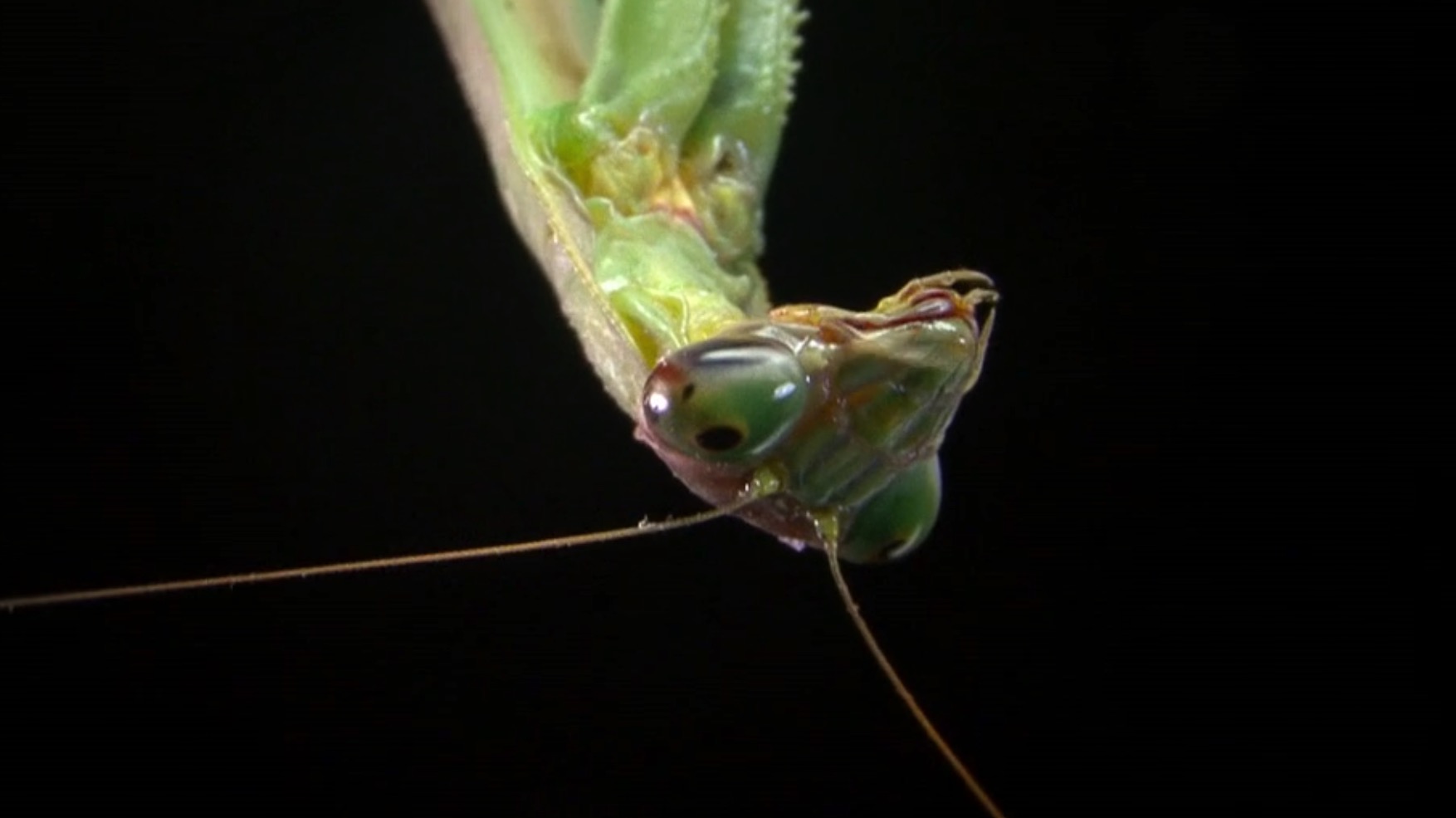 10 Short Science Films Celebrating Tiny Details Usually Unseen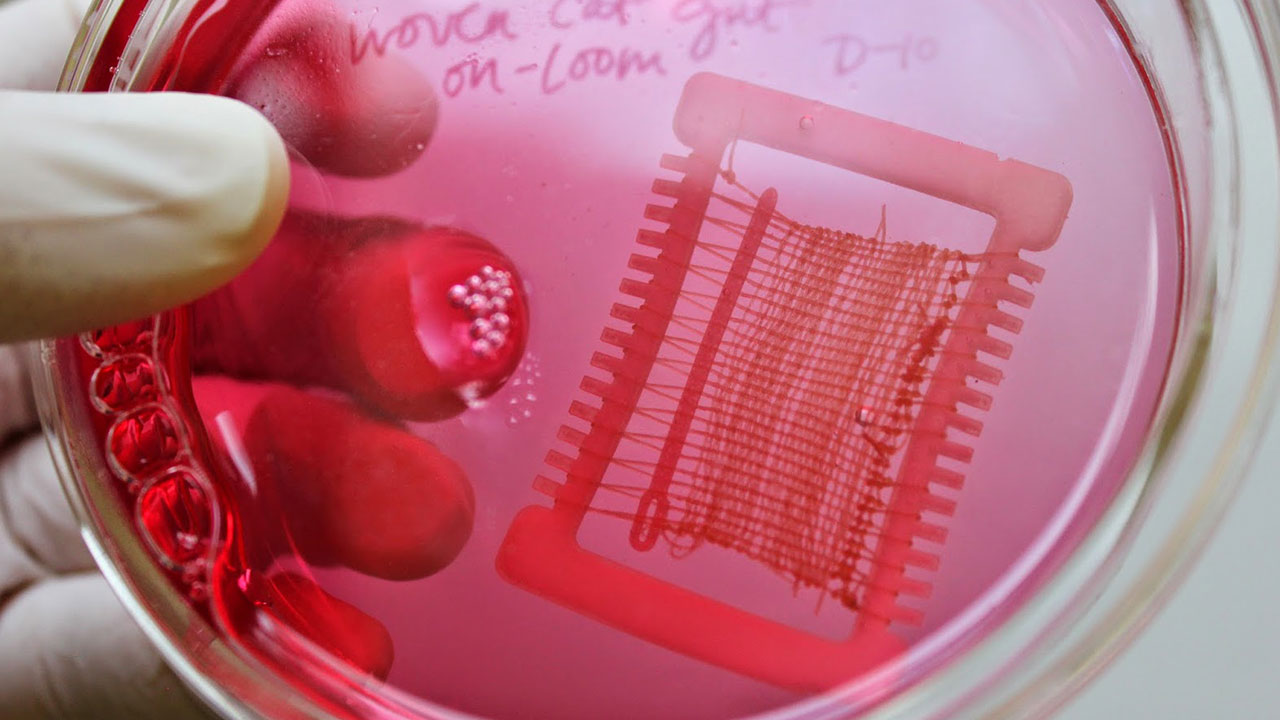 Musical and Mythological Visual Enchantments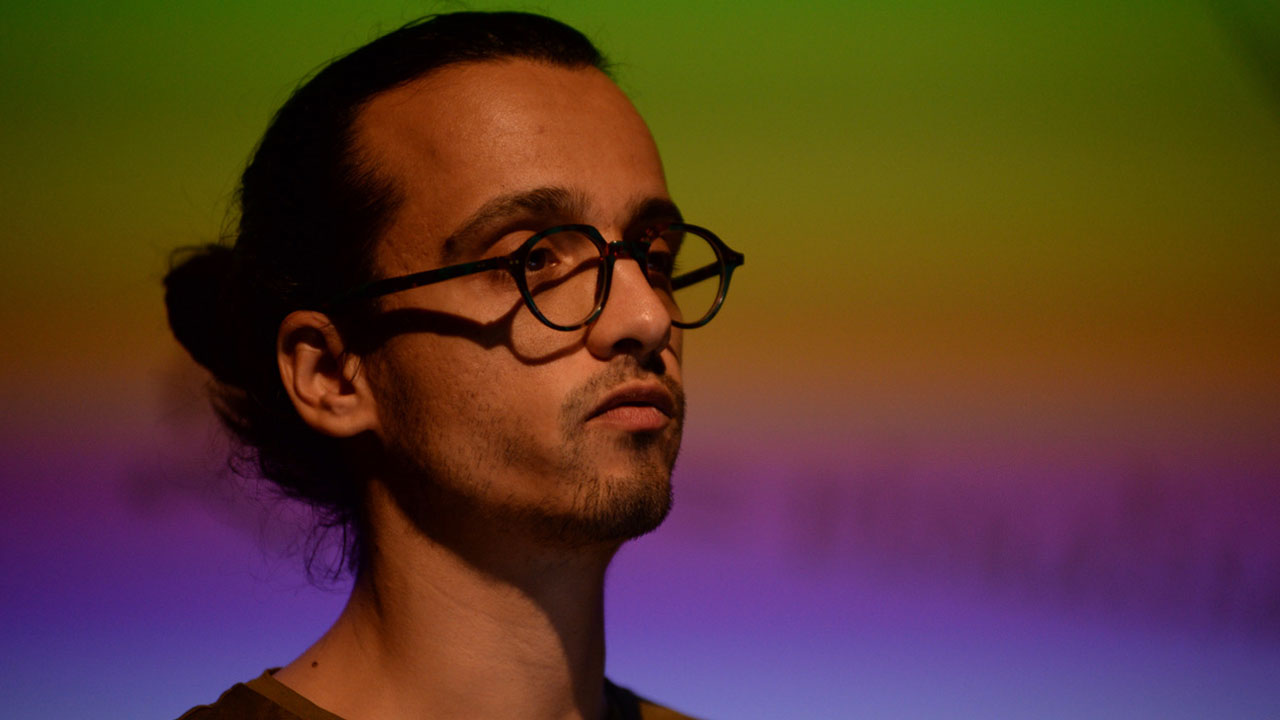 Endless Forms Most Beautiful: The Scientific Art of Markos Kay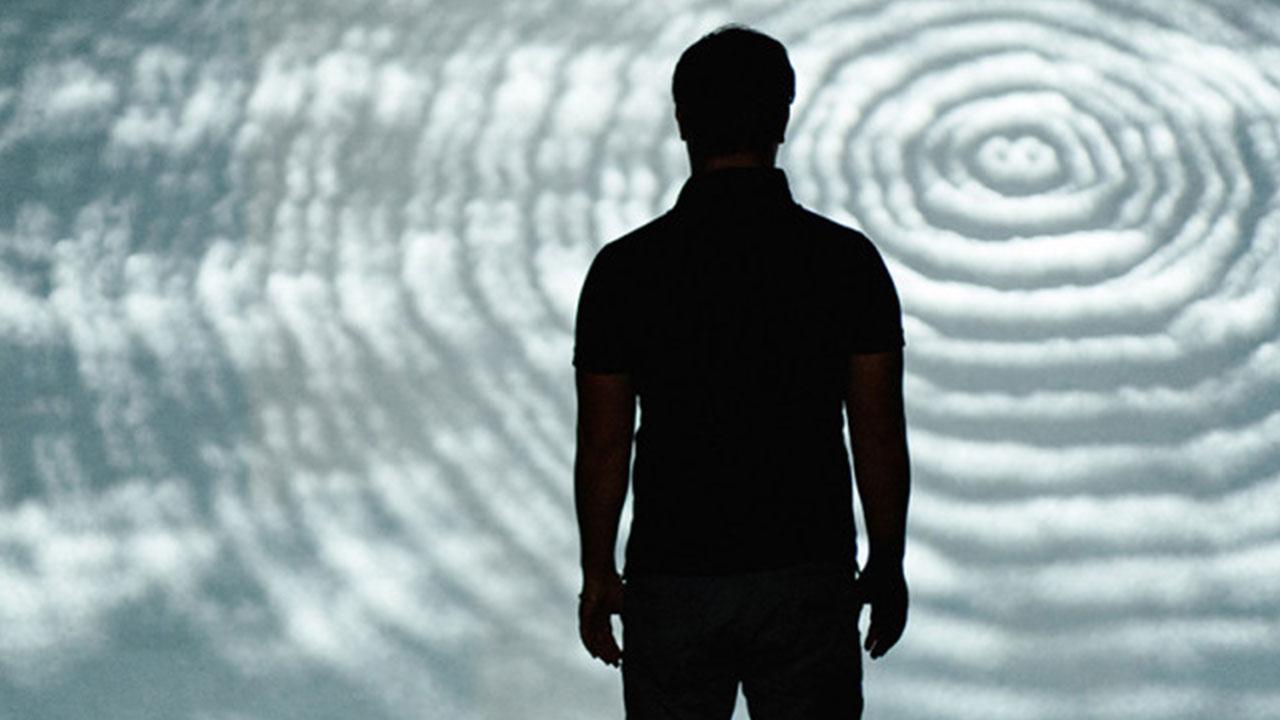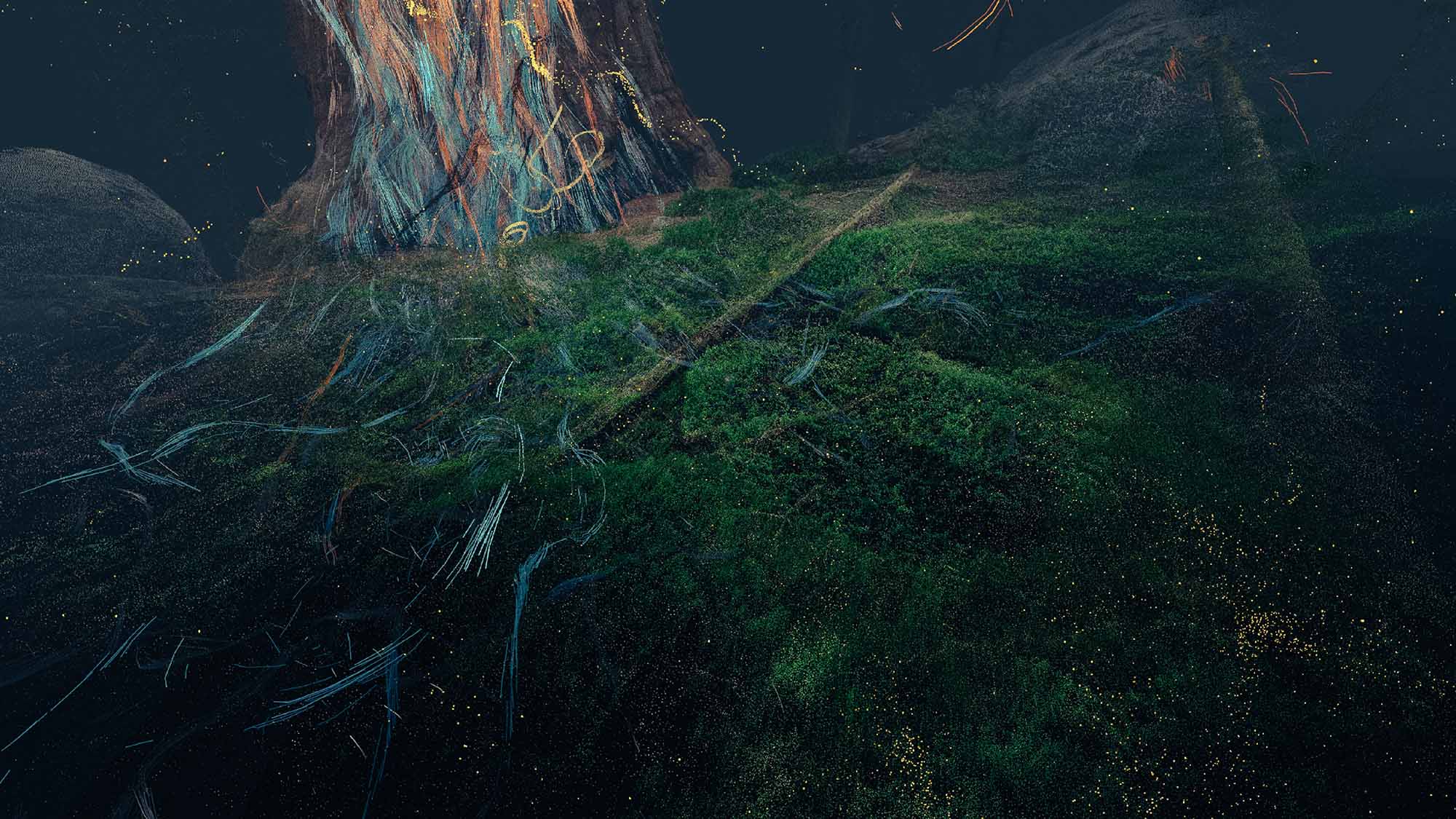 VR Visions of an Ancient Sequoia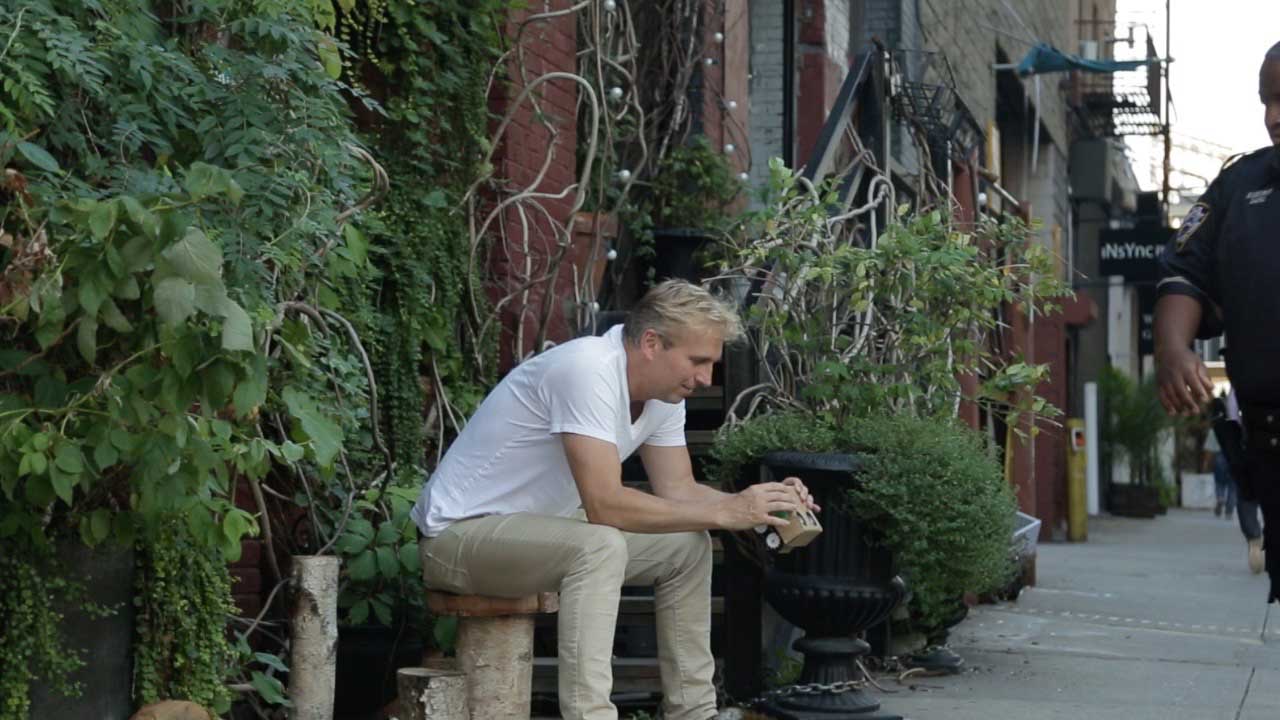 Defiance Against Emotional Repression: The Cogit-Prop Films of Brent Hoff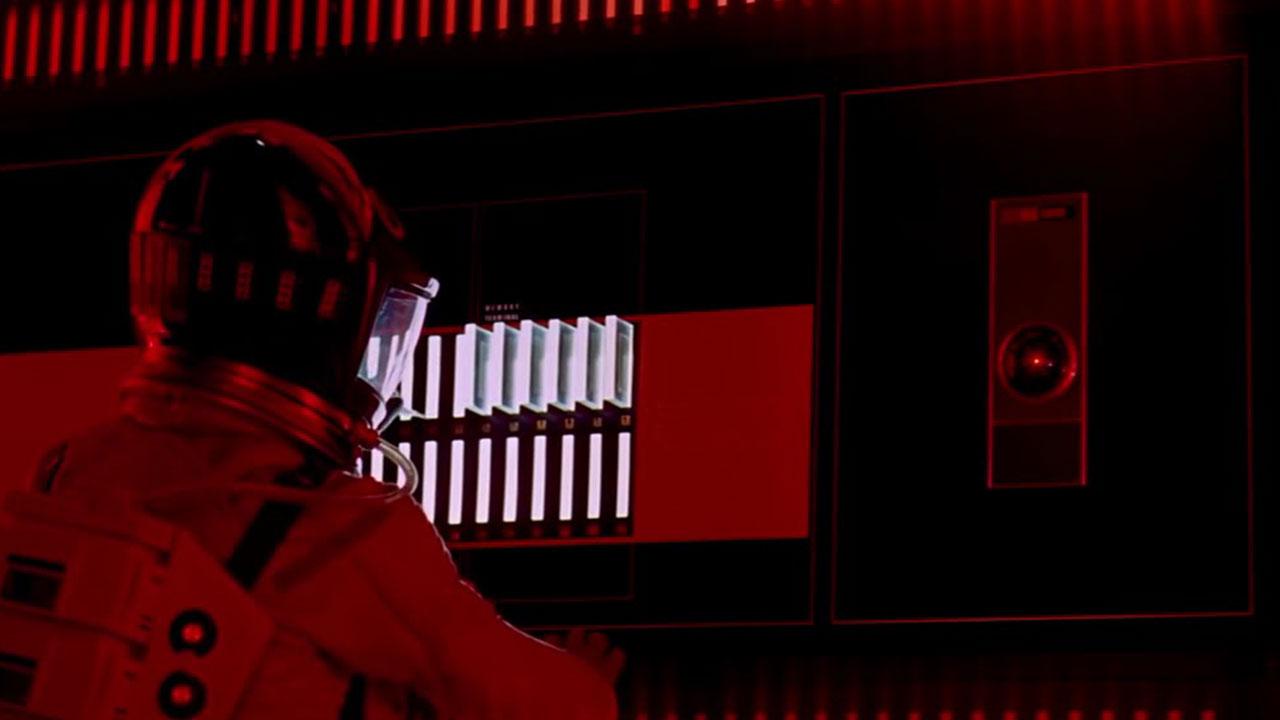 A Guide to Play AI (humans)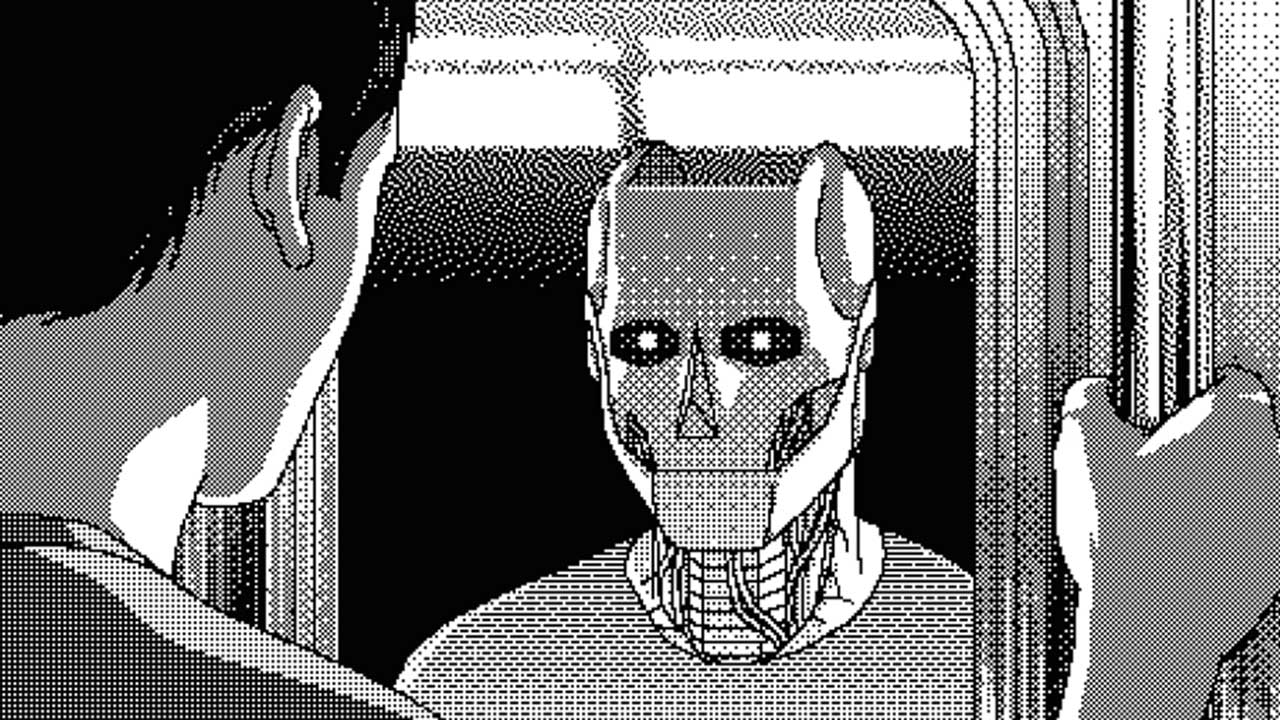 My Narrative Drive is Broken
Adding Film to the Science Syllabus (Part 3)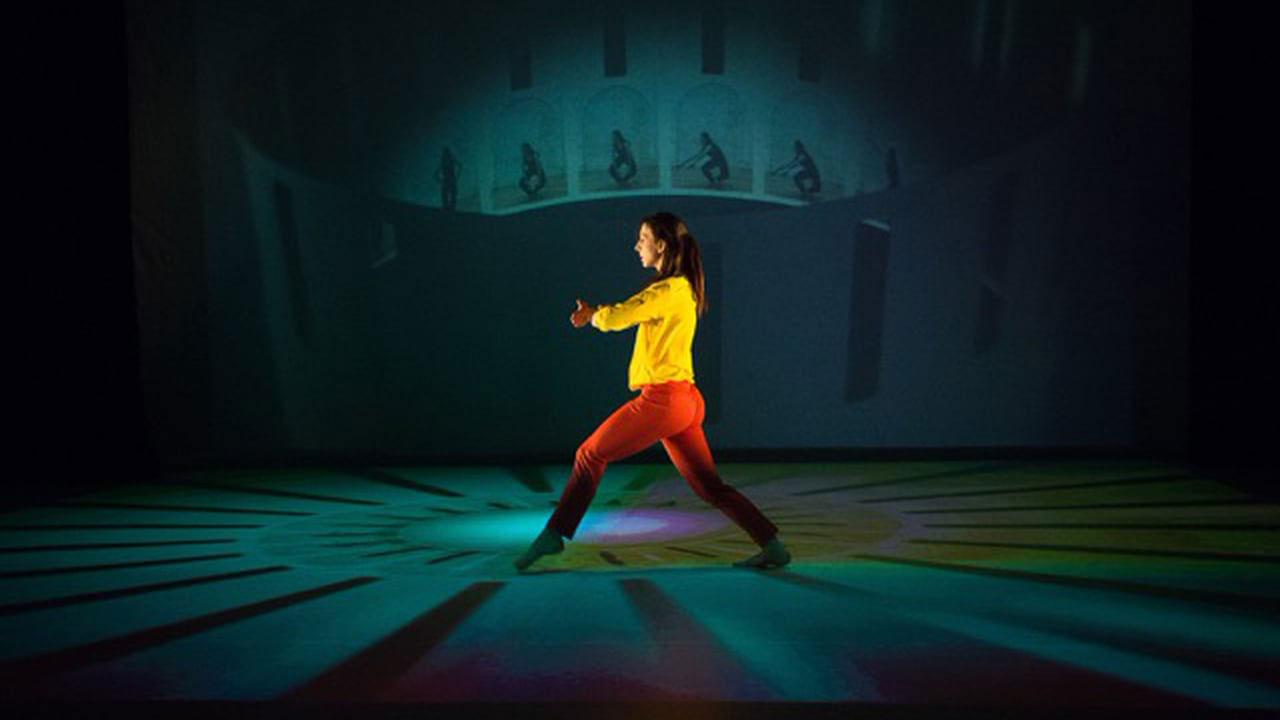 The Dance That Takes Place in Our Heads
Attuning to Changing Planetary Conditions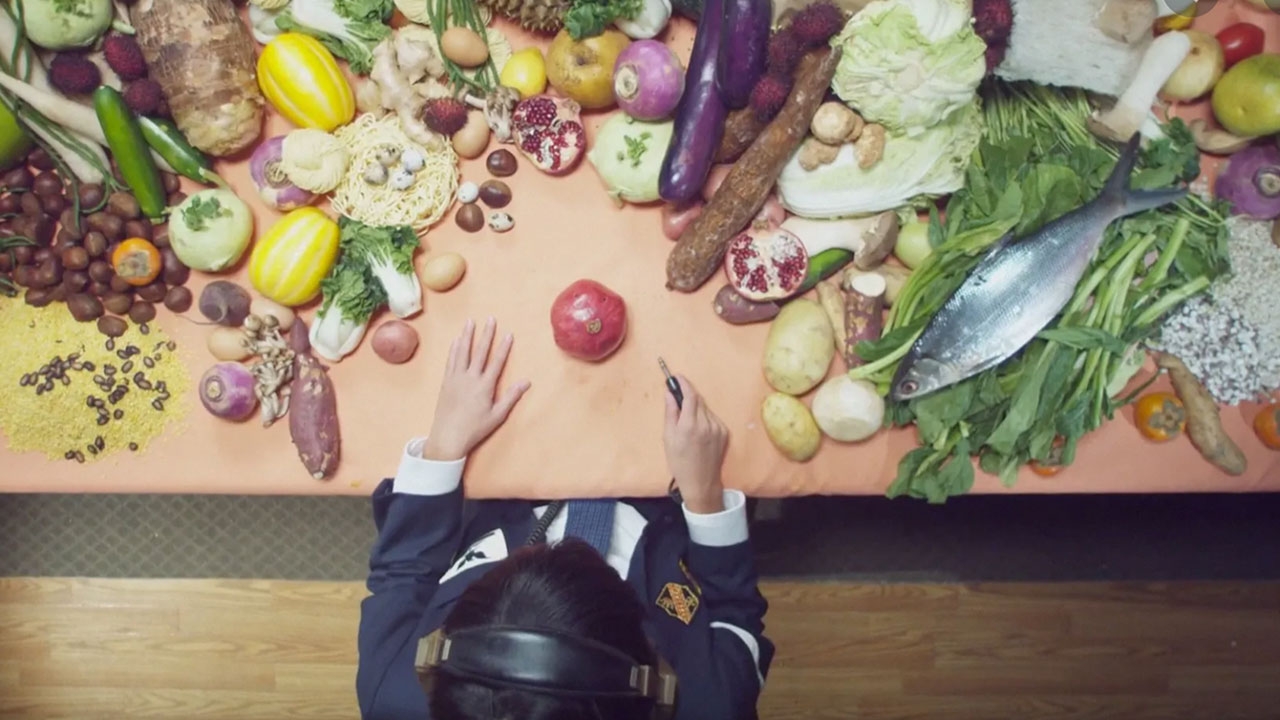 Sunday is maroon: synesthesia on screen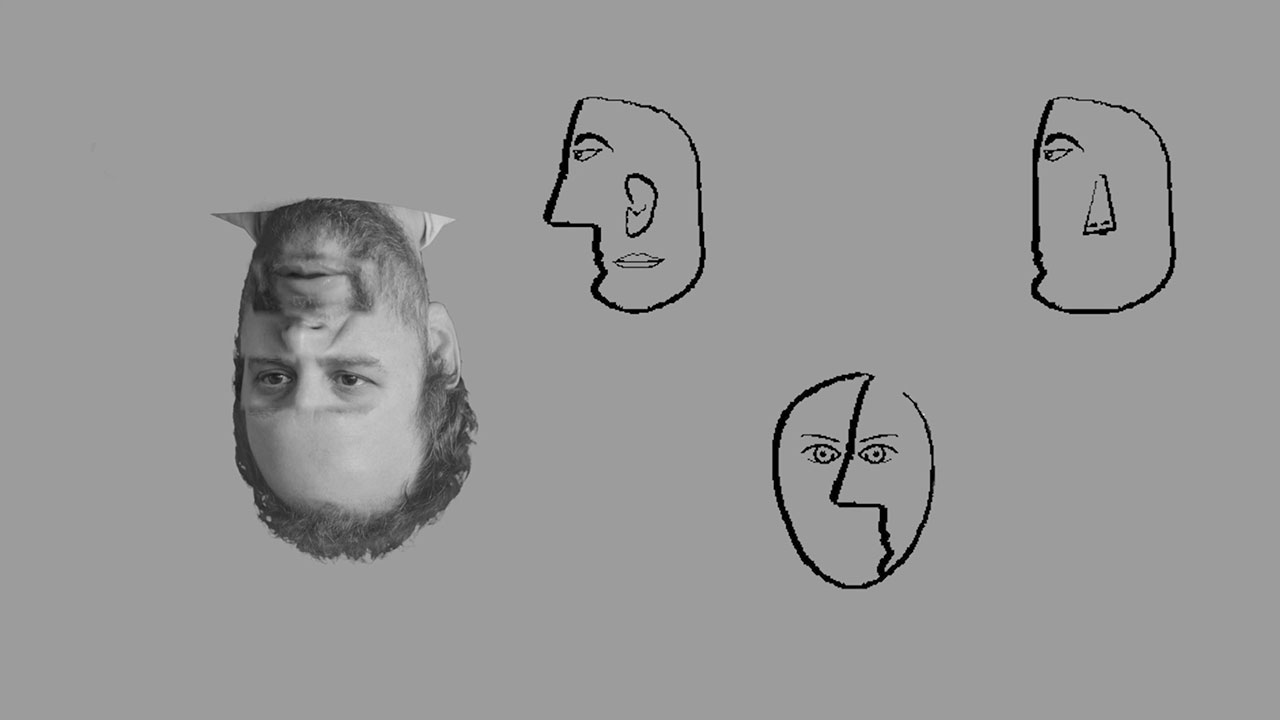 Facing up to facial recognition
The City: How I Dream It & How I Feel It
Visualizing an Intimate Journey Through the Brain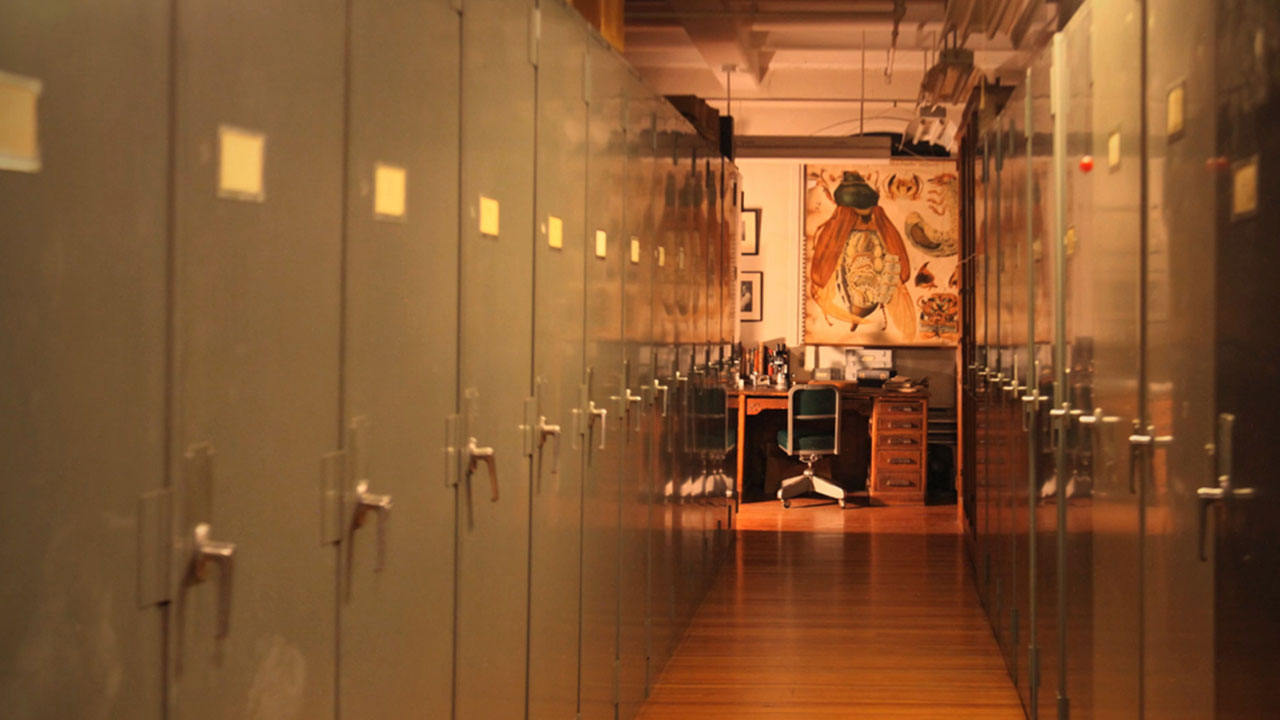 Adding Film to the Science Syllabus (Part 1)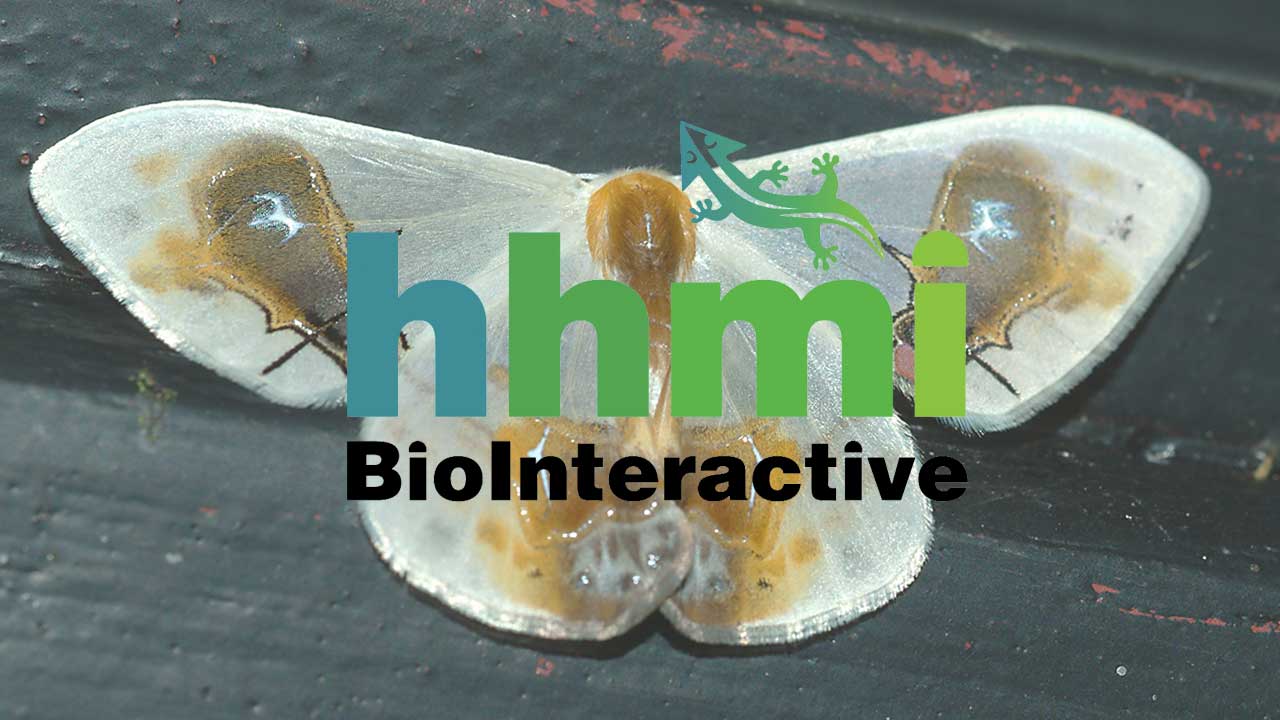 7 Videos That Use Beautiful Storytelling to Advance Science Education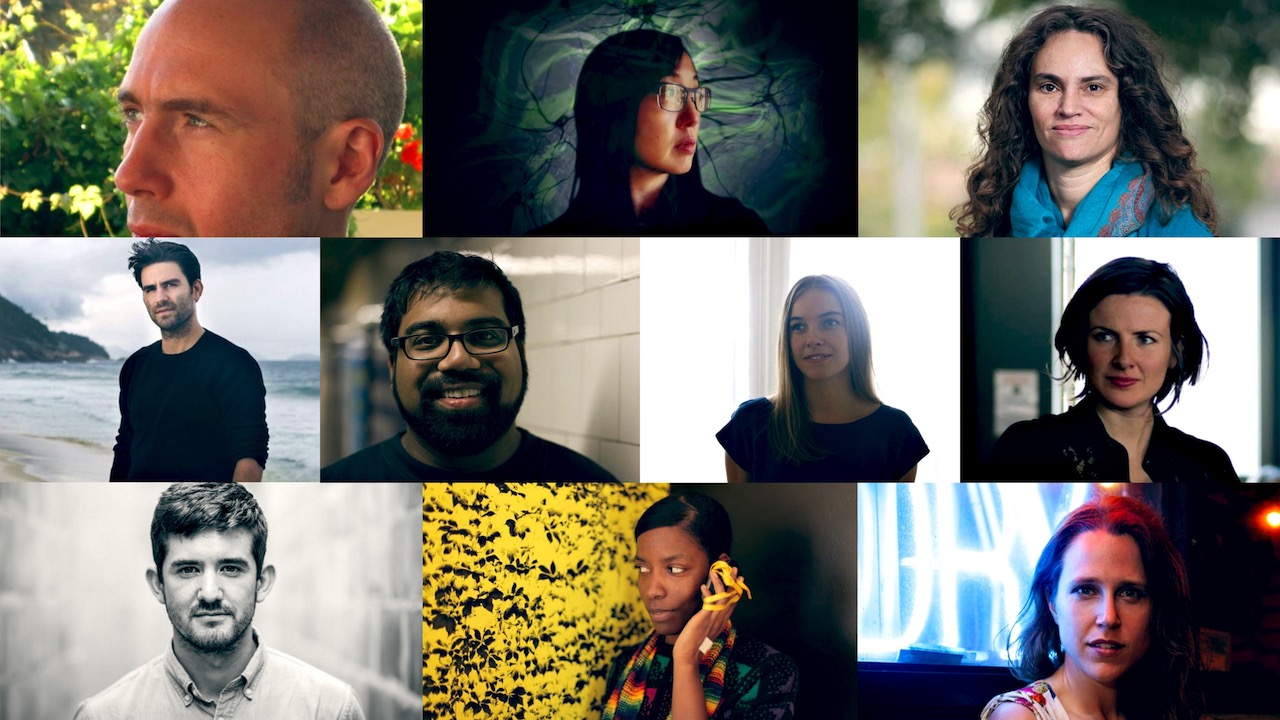 Announcing the Ten Visionary Filmmakers of "Chimera Experiments"
Dreams in Space: virtual voyages in n-dimensional biology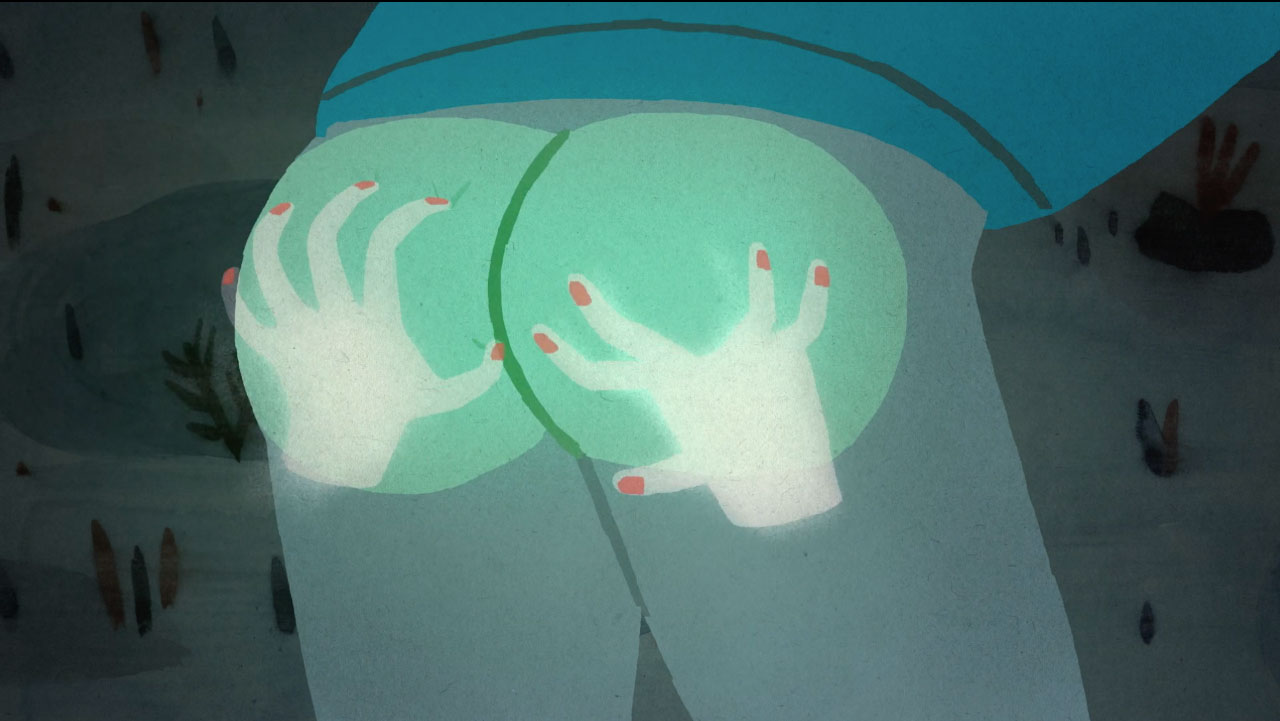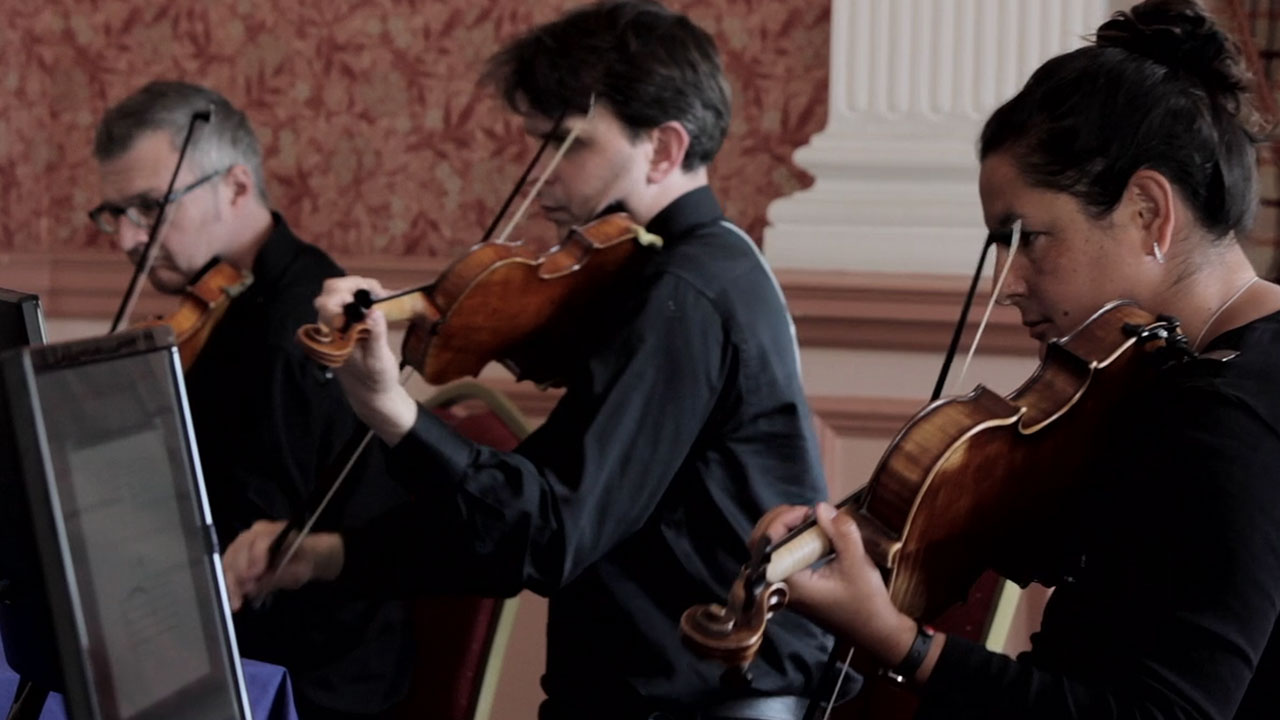 Labocine Invites Filmmakers to Apply for "Chimera Experiments"
The Genetic Modification Question: Pets Edition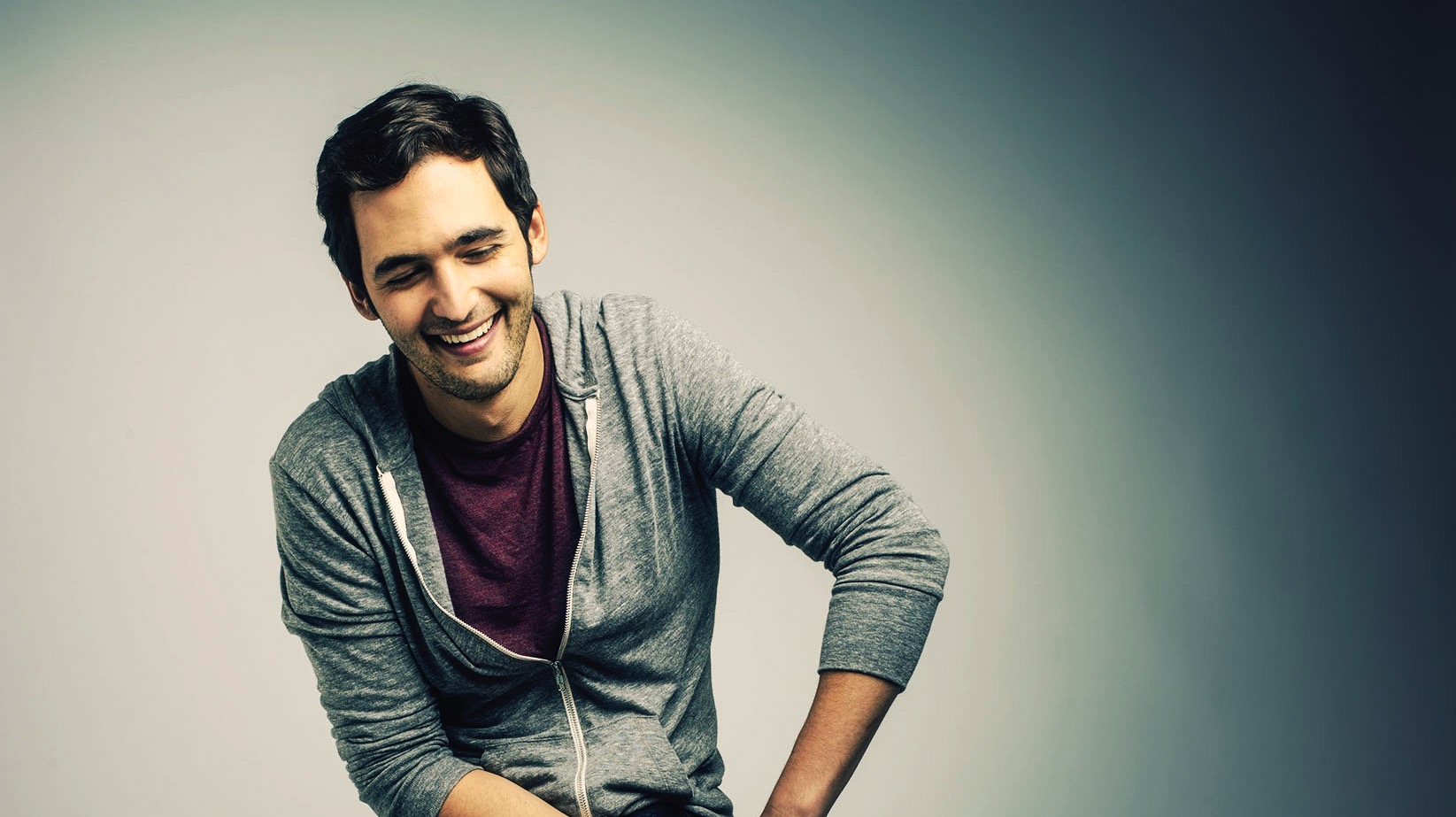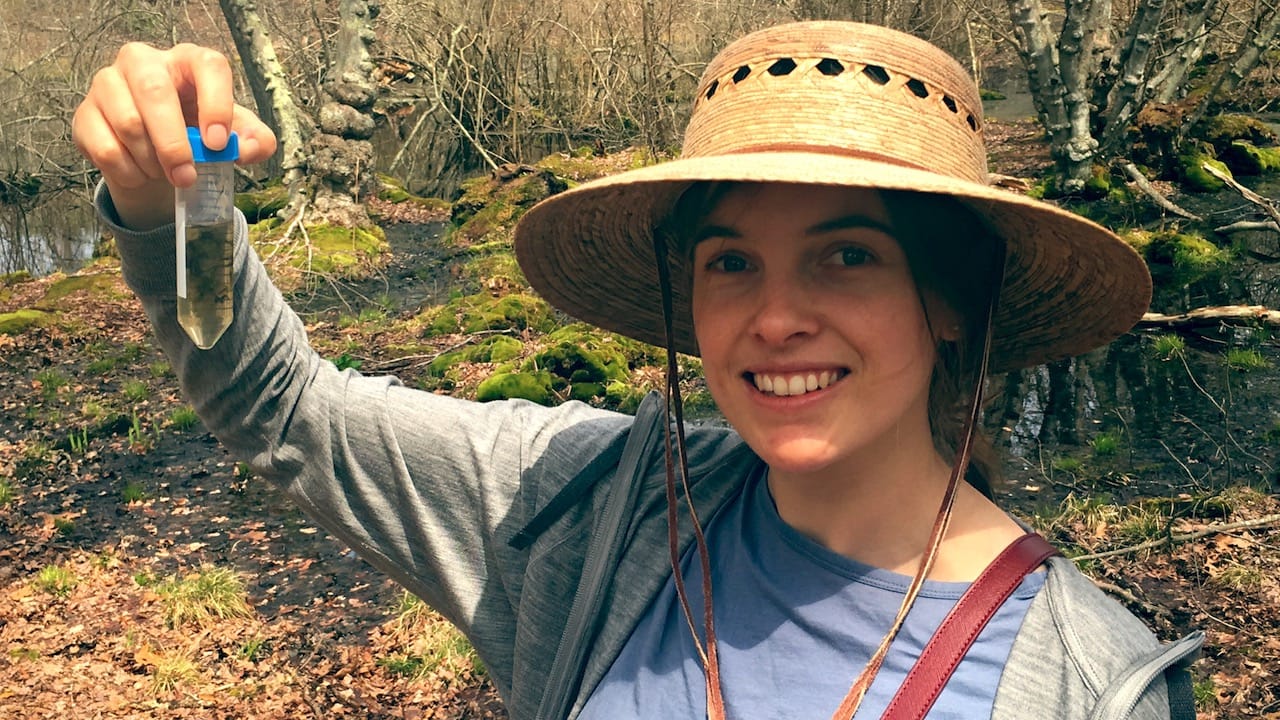 Selections From Pondlife: The Hidden World of New York City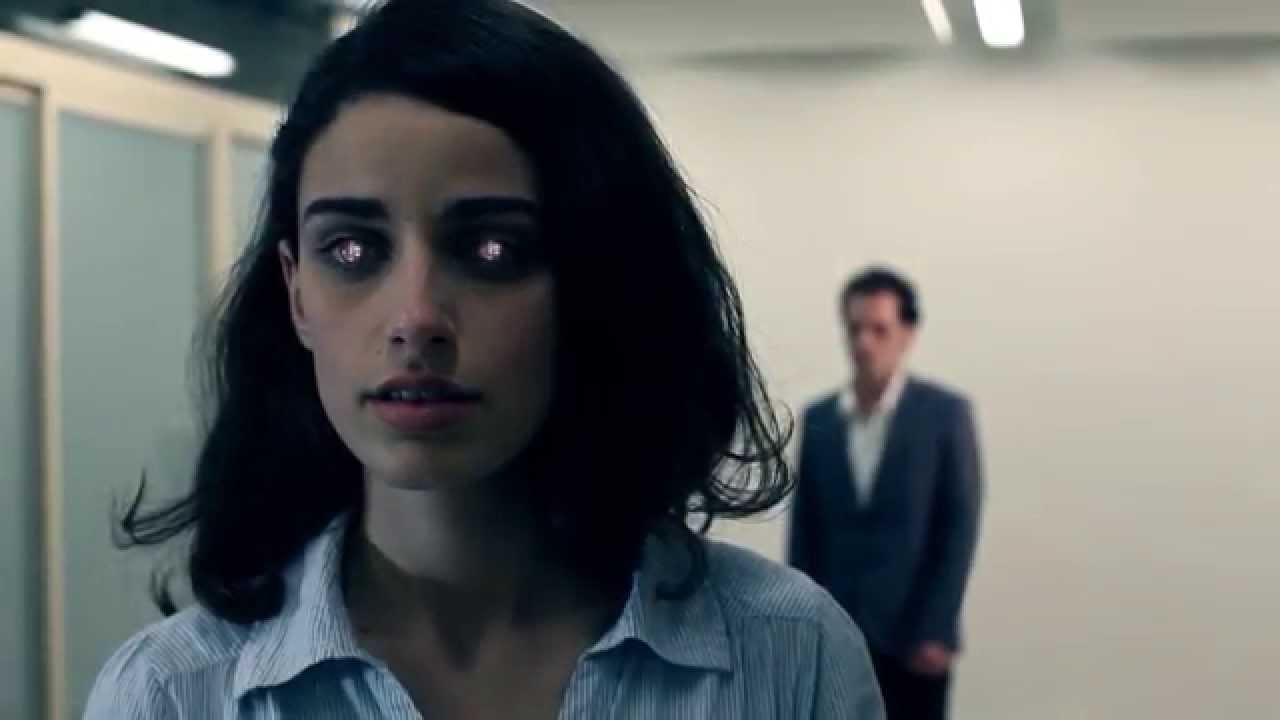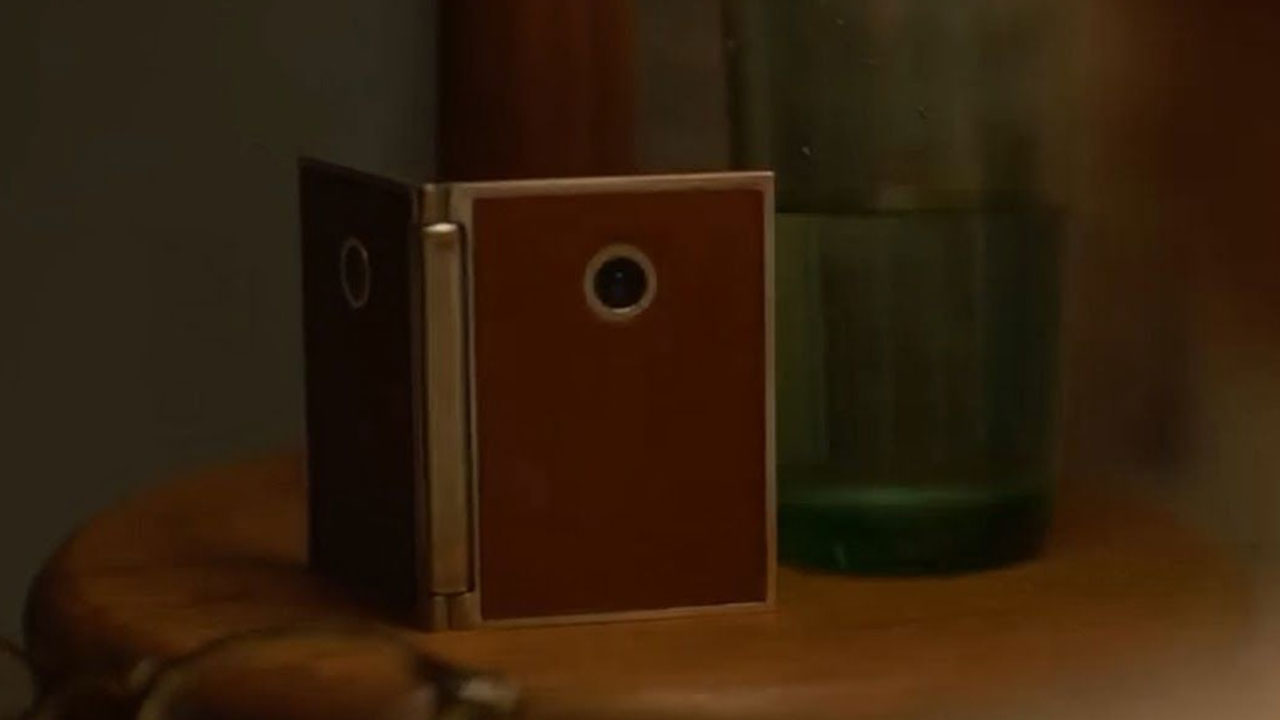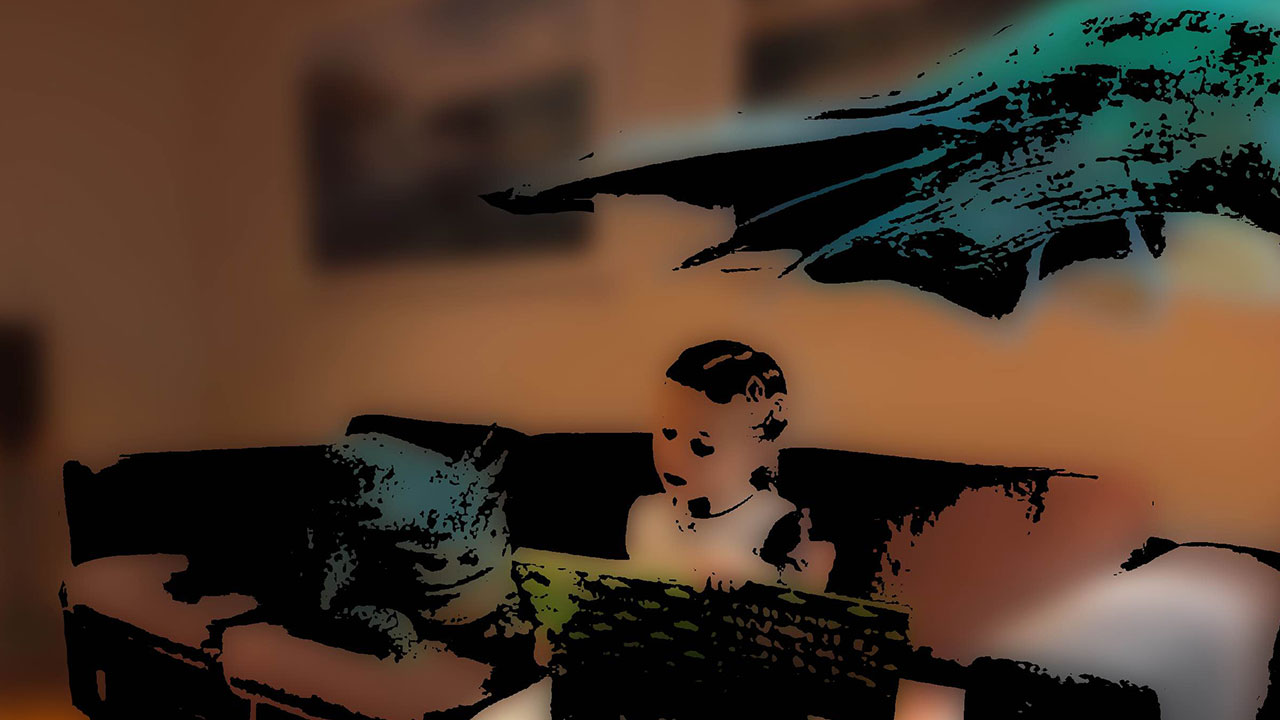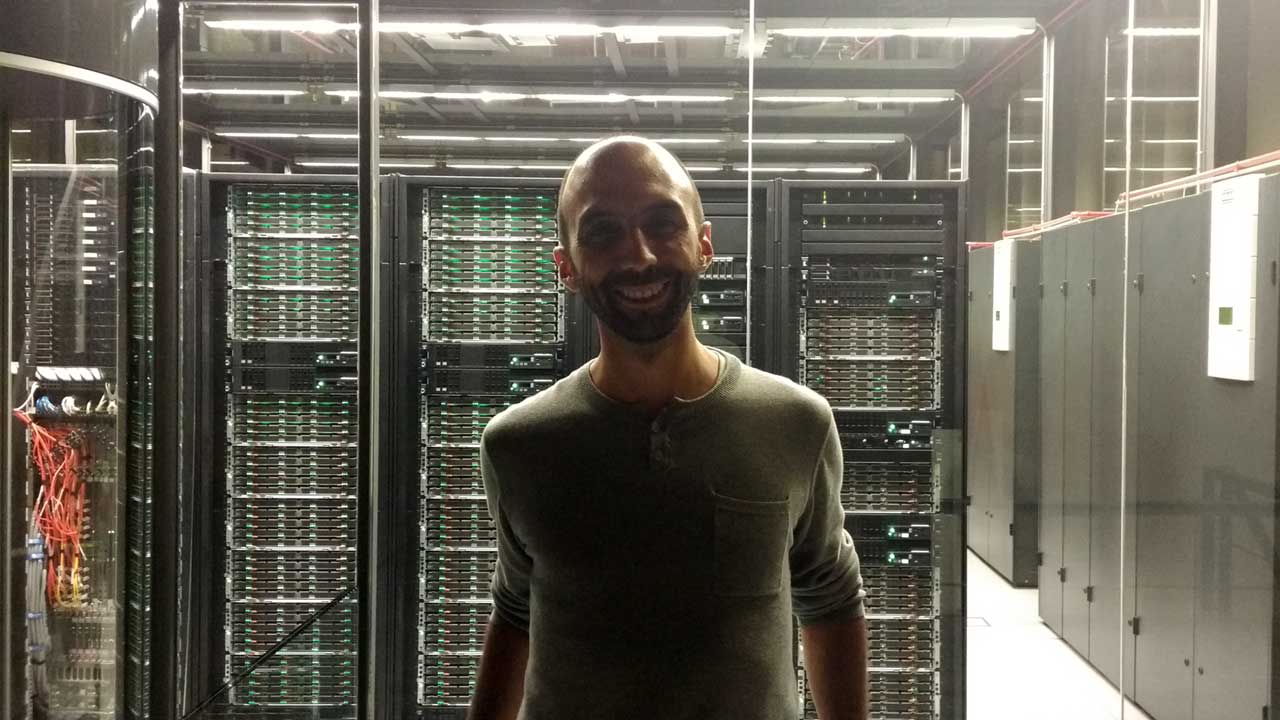 Telling Stories with Data Visualization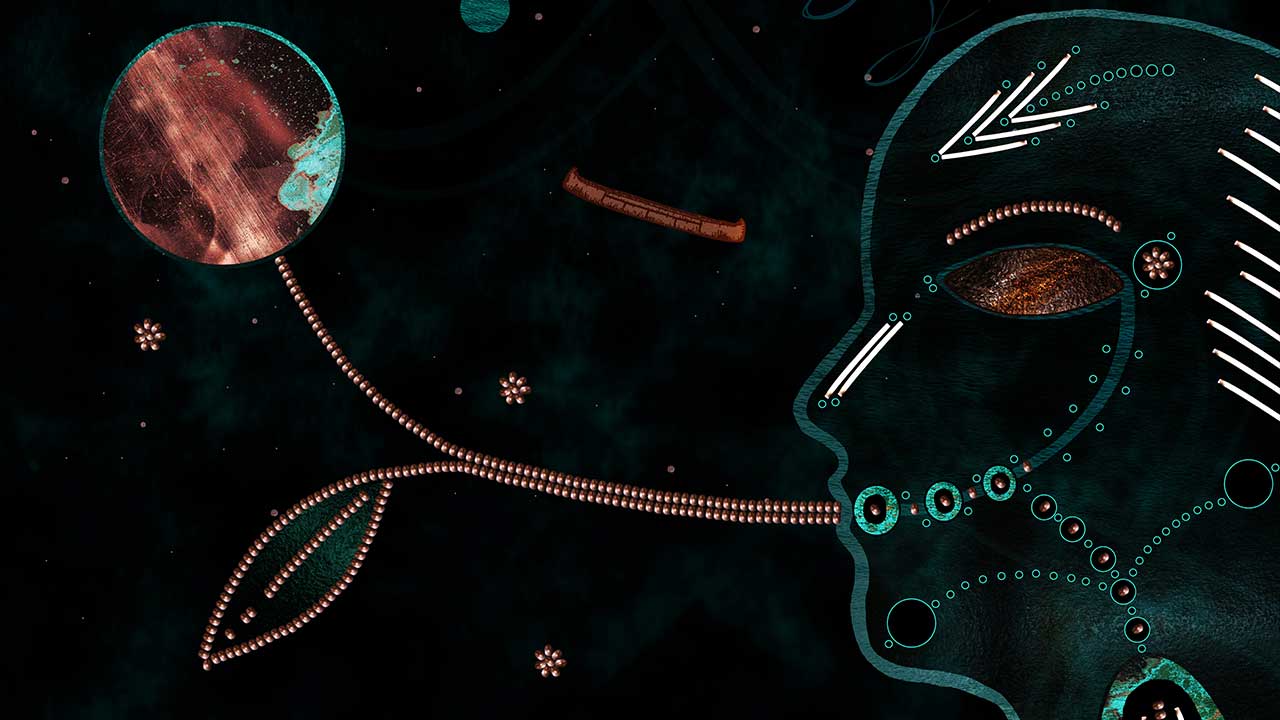 Animating Indigenous Scientific Literacies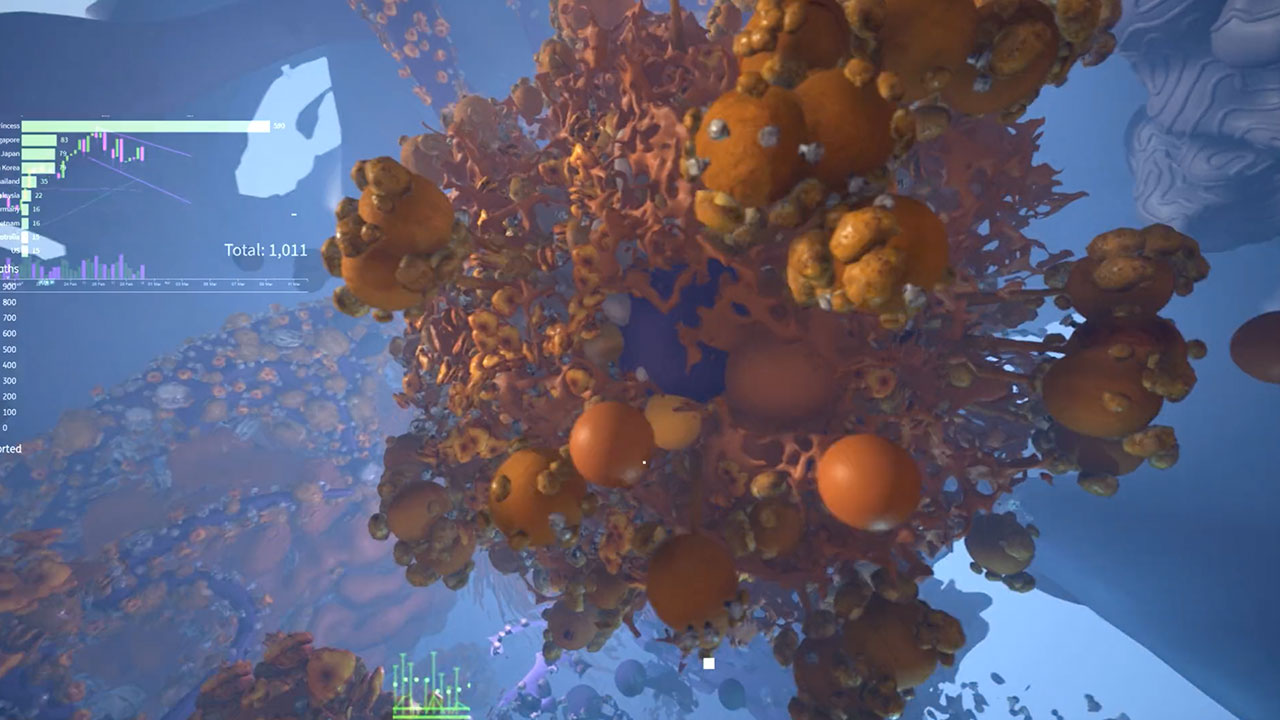 Aesthetics & Threat Perception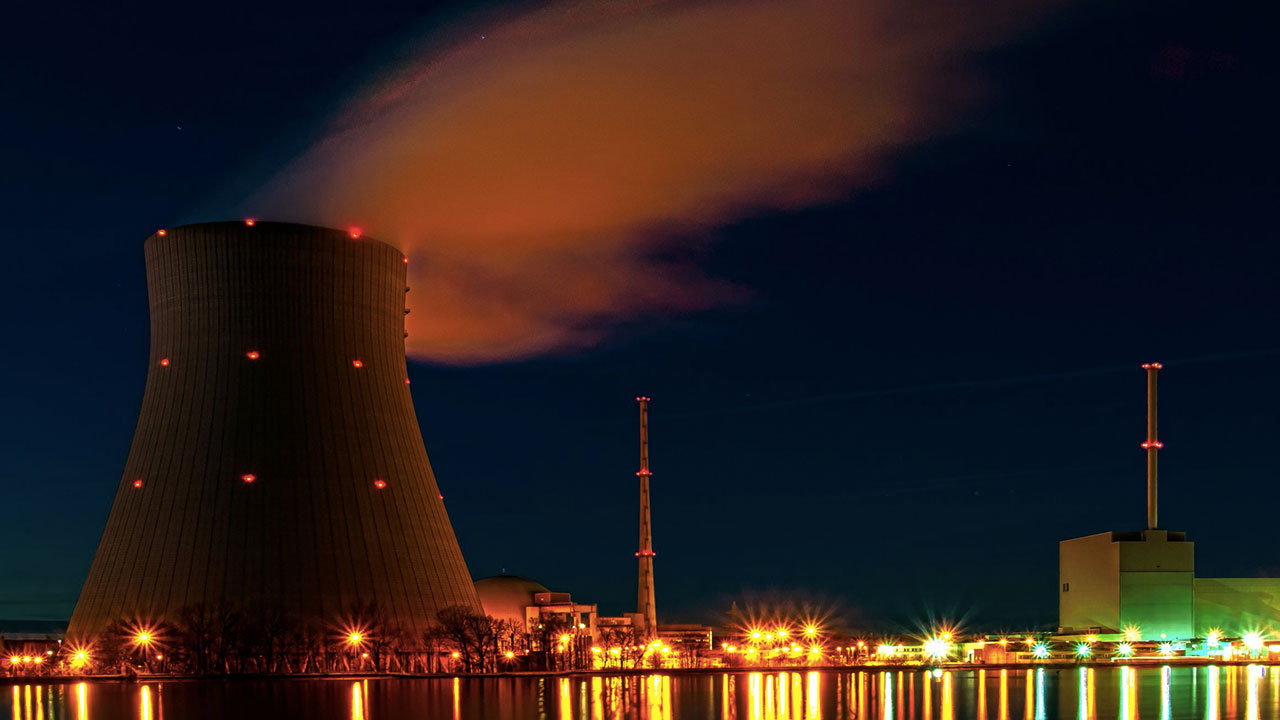 The Fukushima Disaster: Nuclear Trauma Lingers On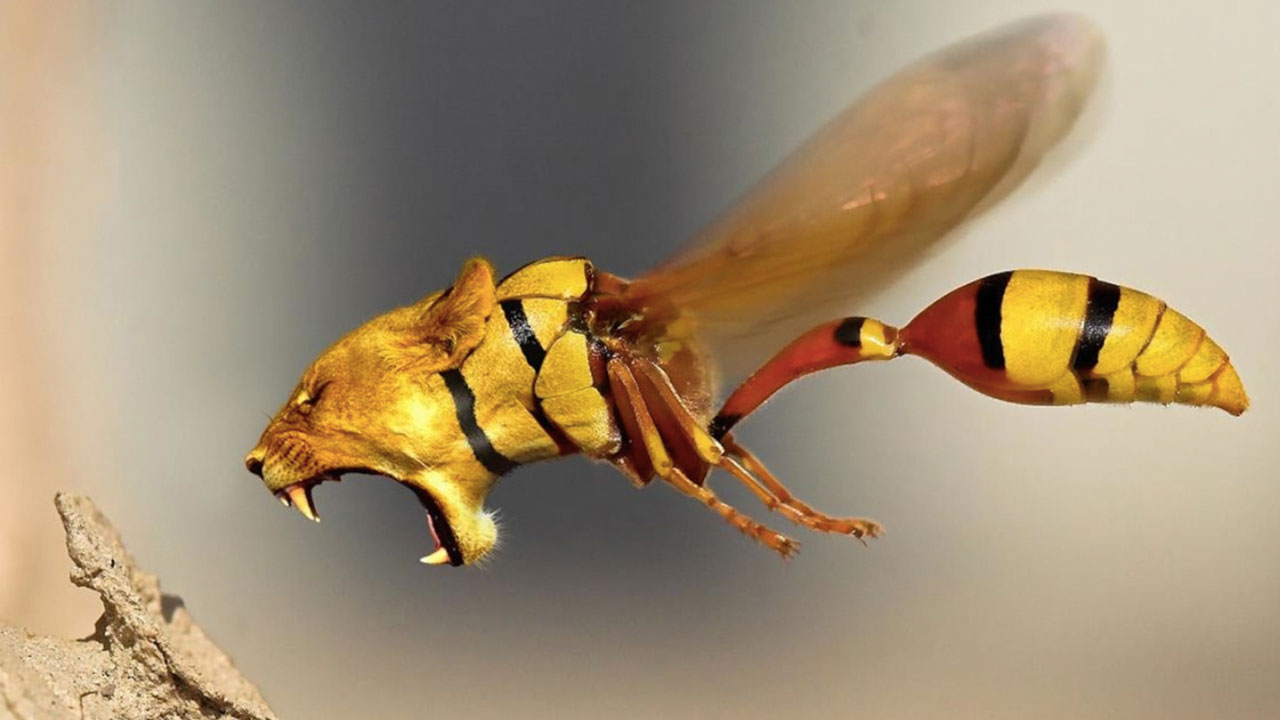 Chimera: Reality or Myth?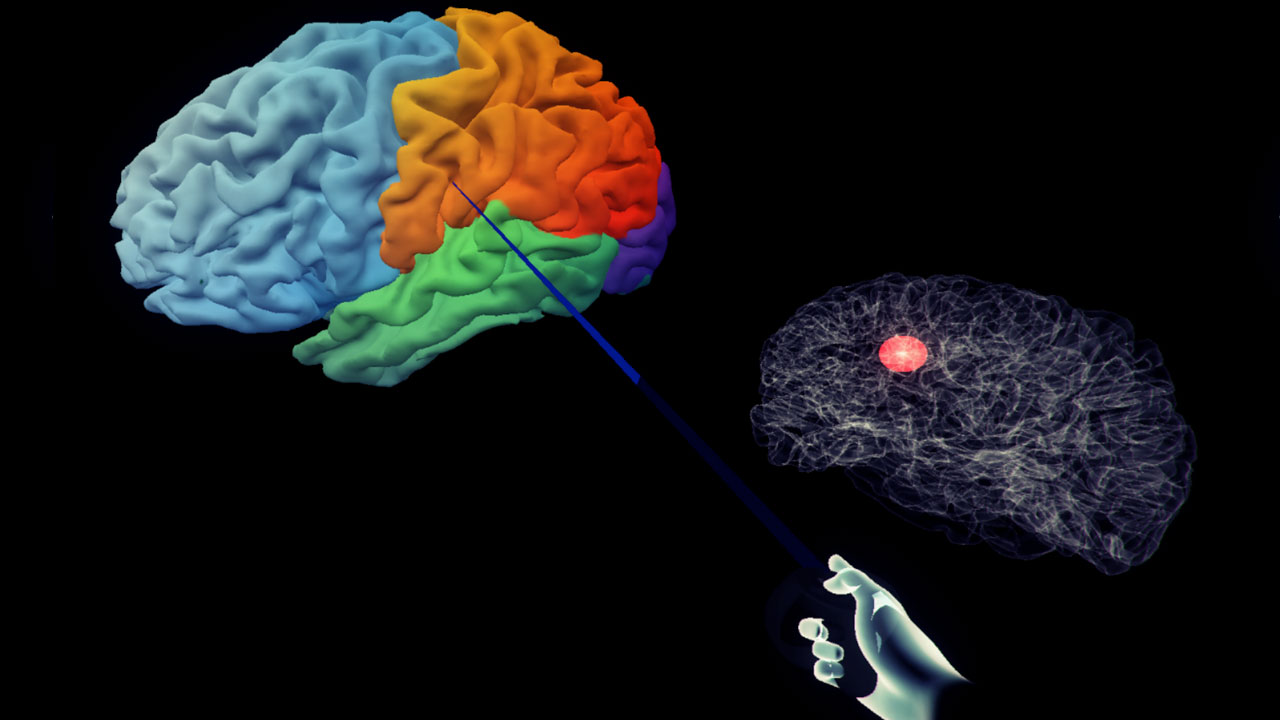 The Virtual Brain Project: Using Immersive Virtual Reality To Enhance Neuroscience Research And Instruction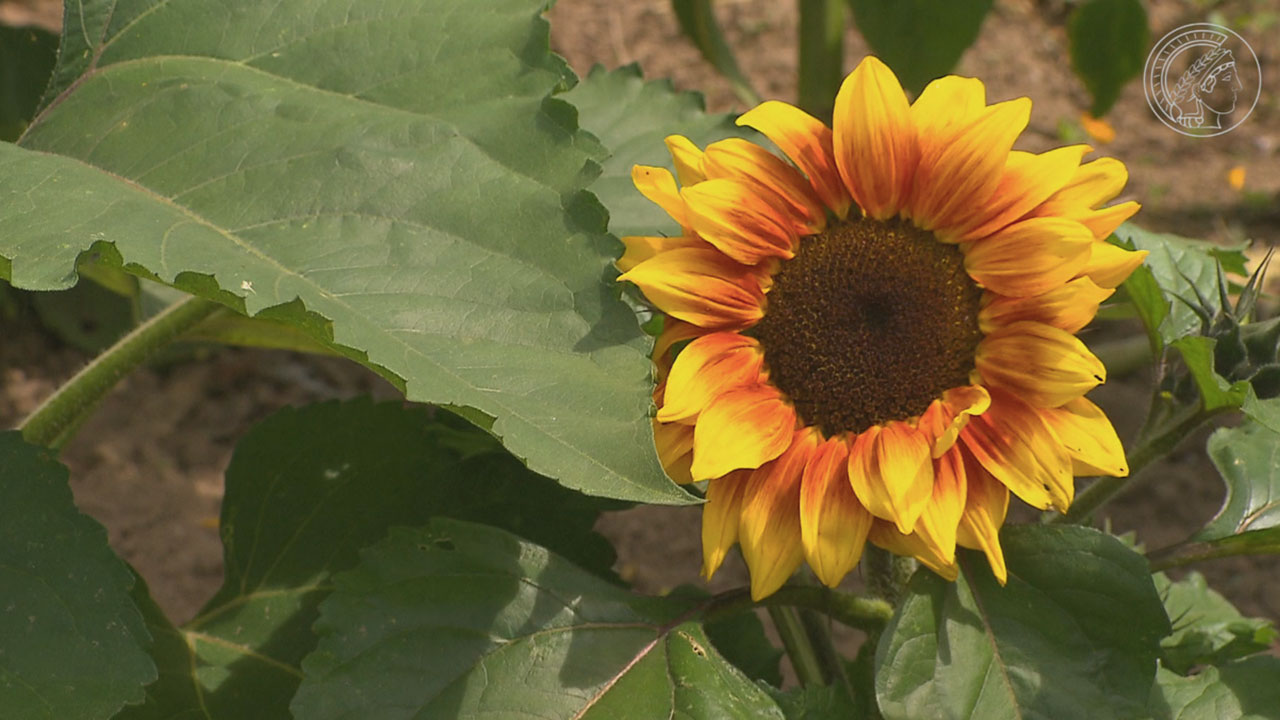 There will never be a final film format (Part 1): The future of celluloid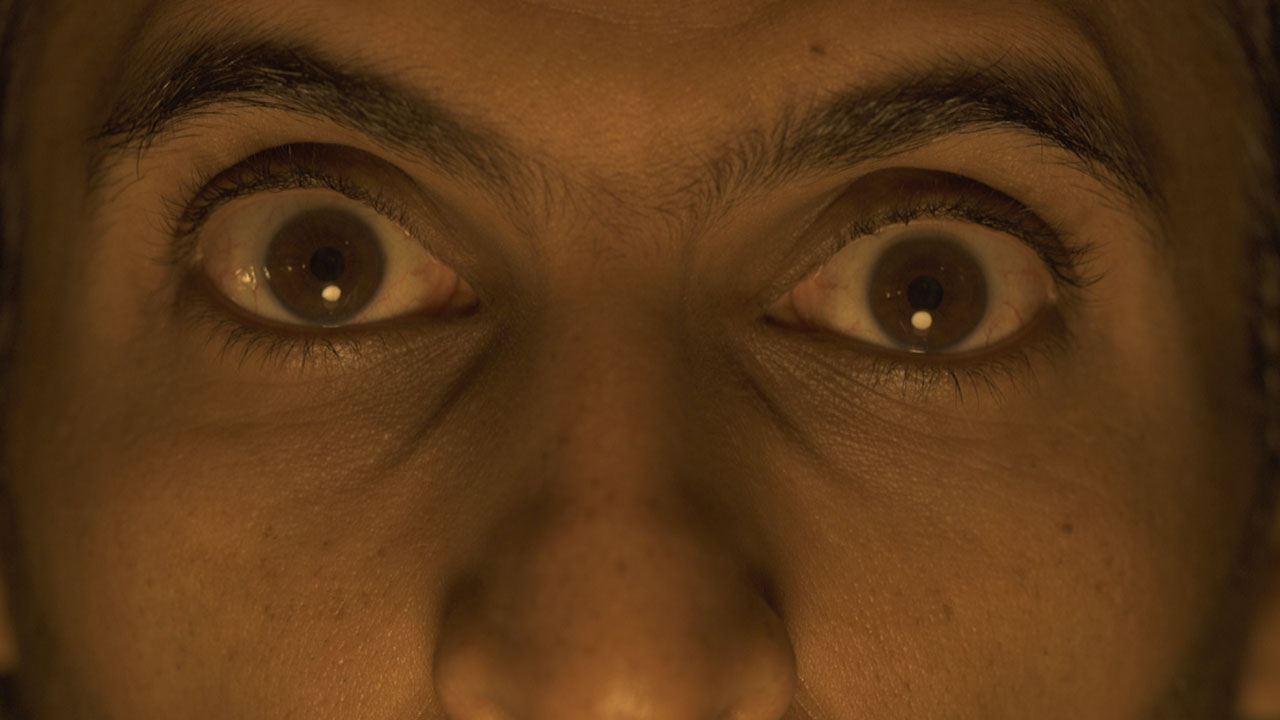 The Marginalized Protagonist in Kuwaiti Short Films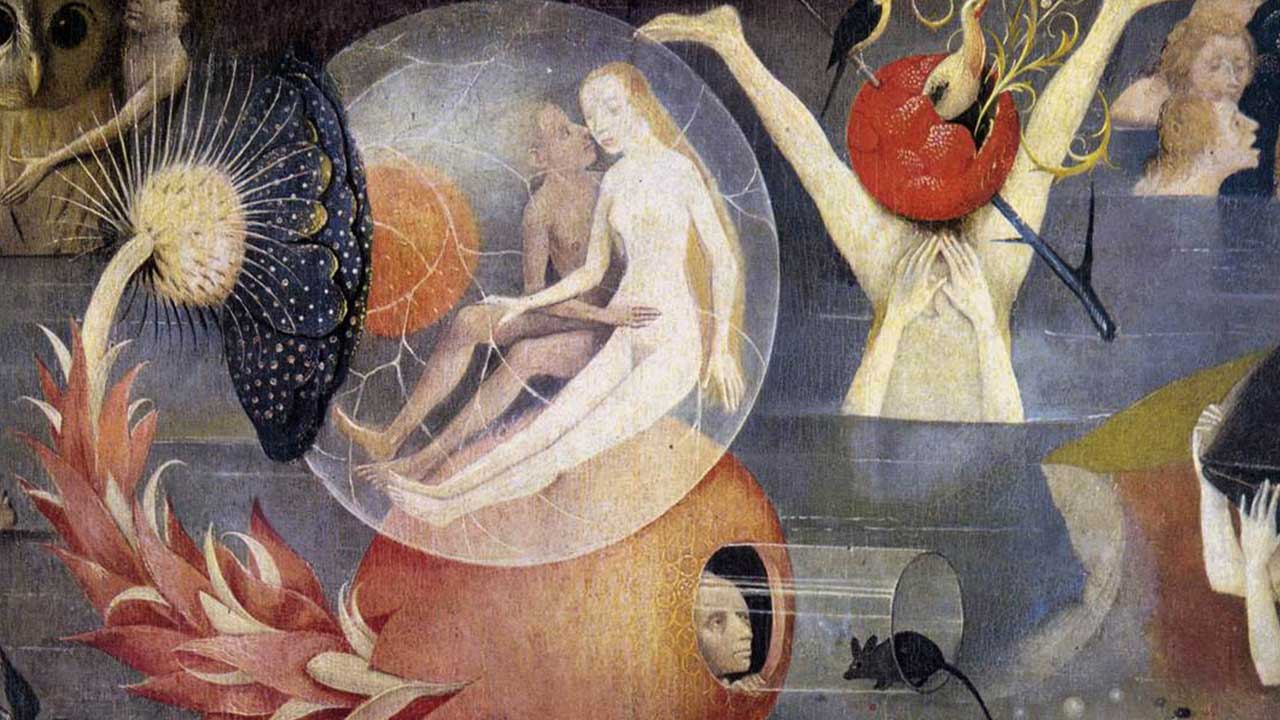 On Land and Sea: Visions of Landscapes in the Global South 
How Ordinary Things Transform Into a Magical World Under The Microscope
Nostalgia and the Natural World: a Lilian Mehrel Multiverse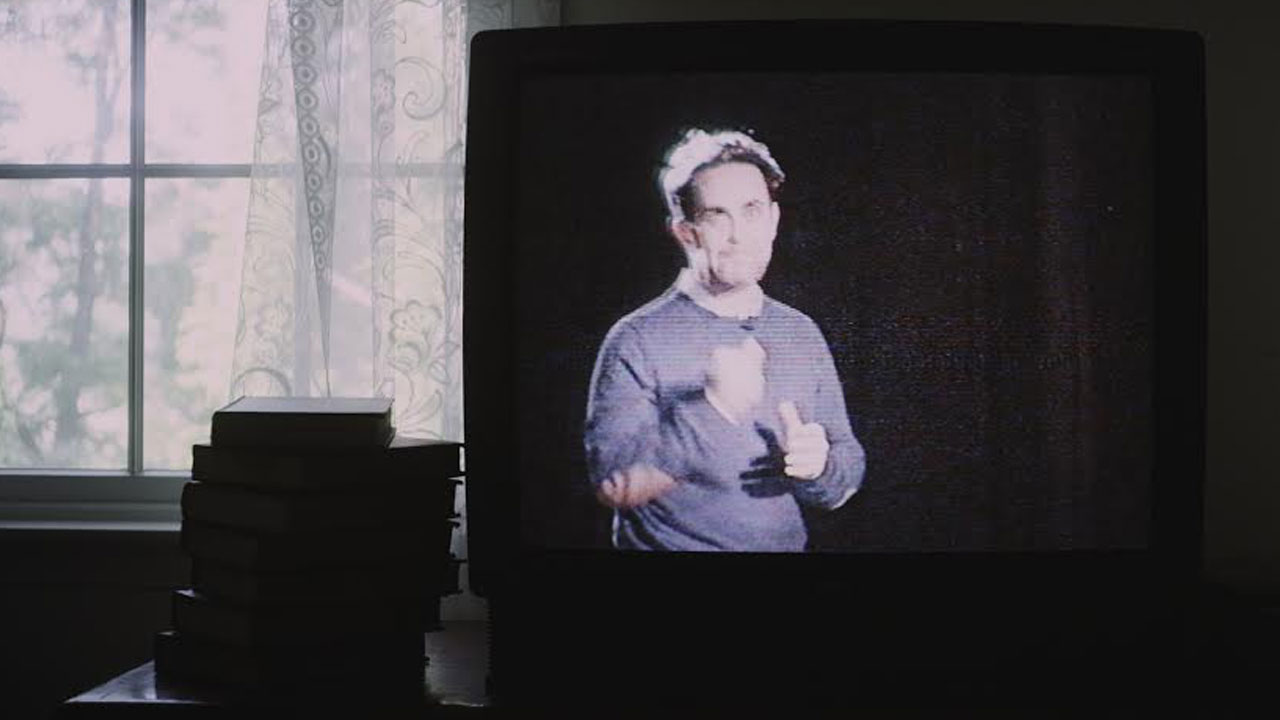 What did the future look like?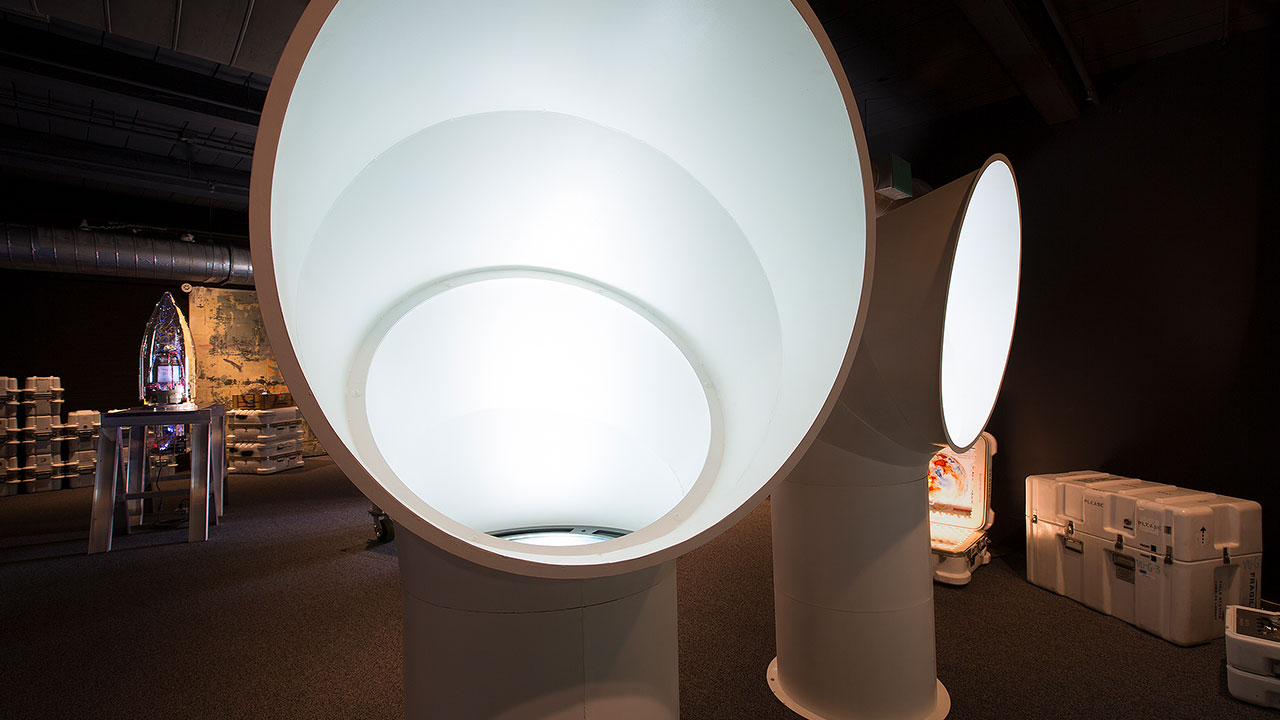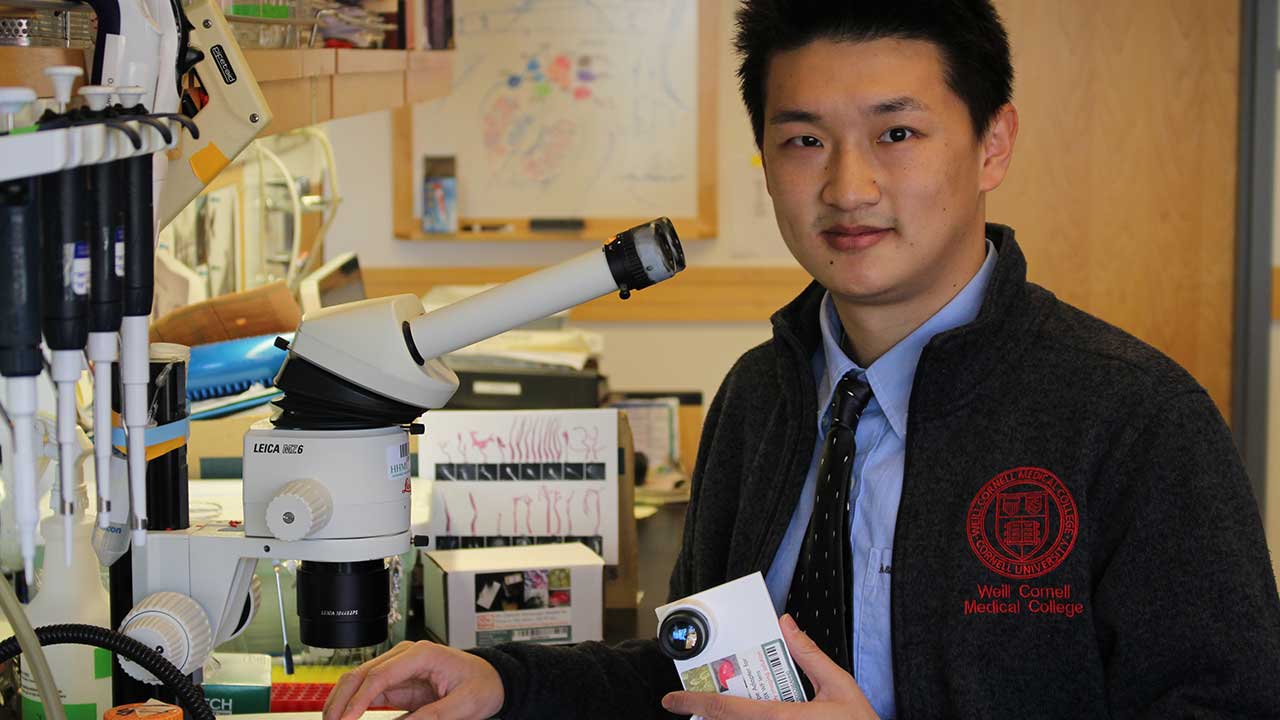 The Moving Microscopic World: 8 Microscopy Films from Scientist Du Cheng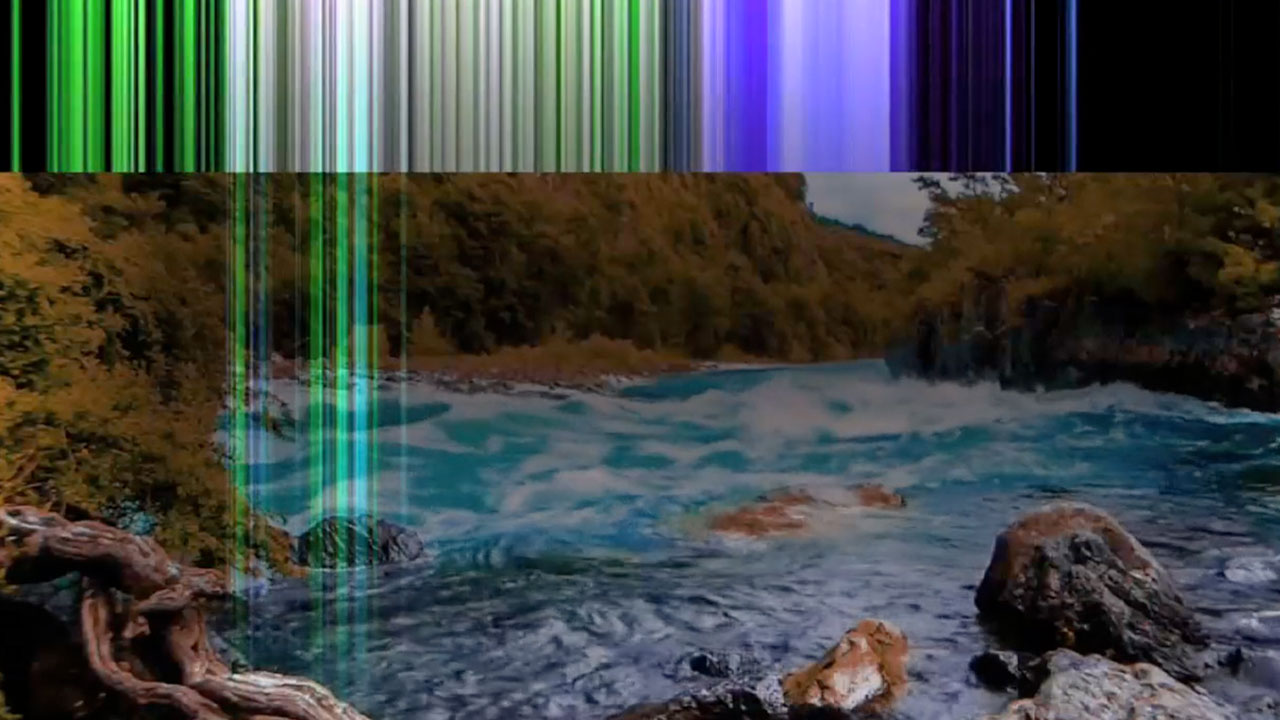 Charlie Tweed: Humans, Nature, and Control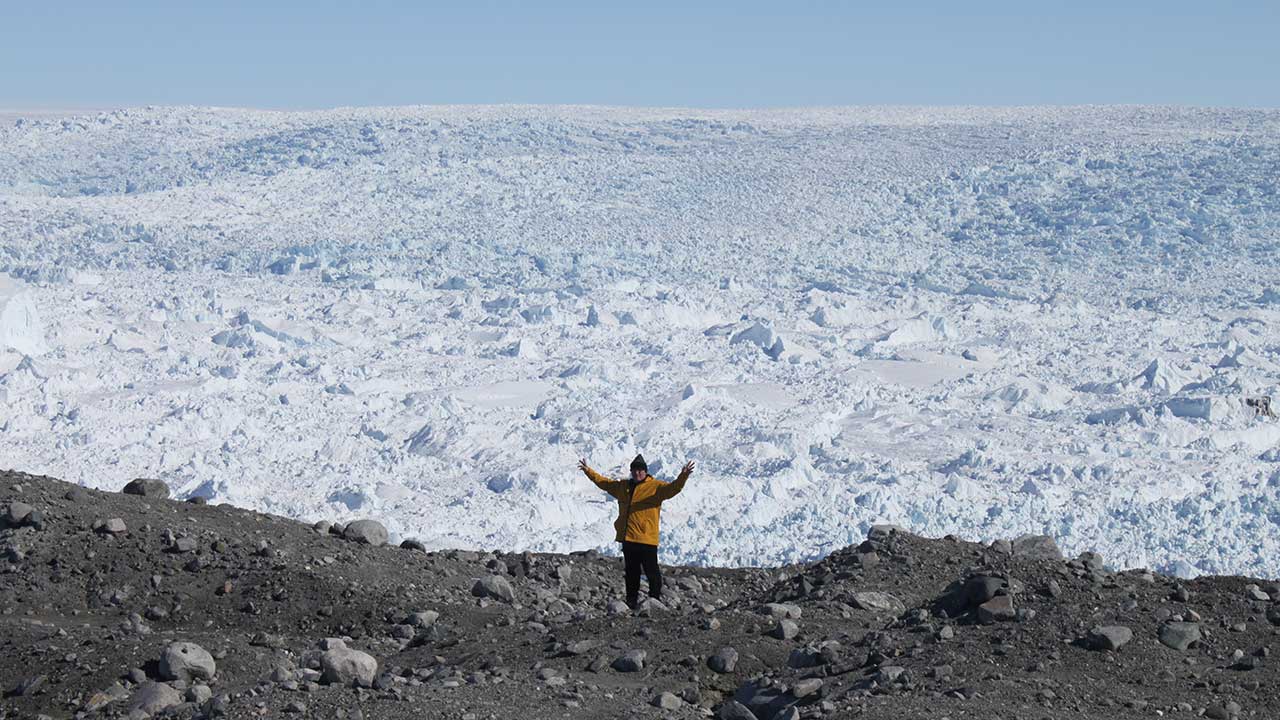 Visualizing the Real-World Effects of Climate Change on Glacier Streams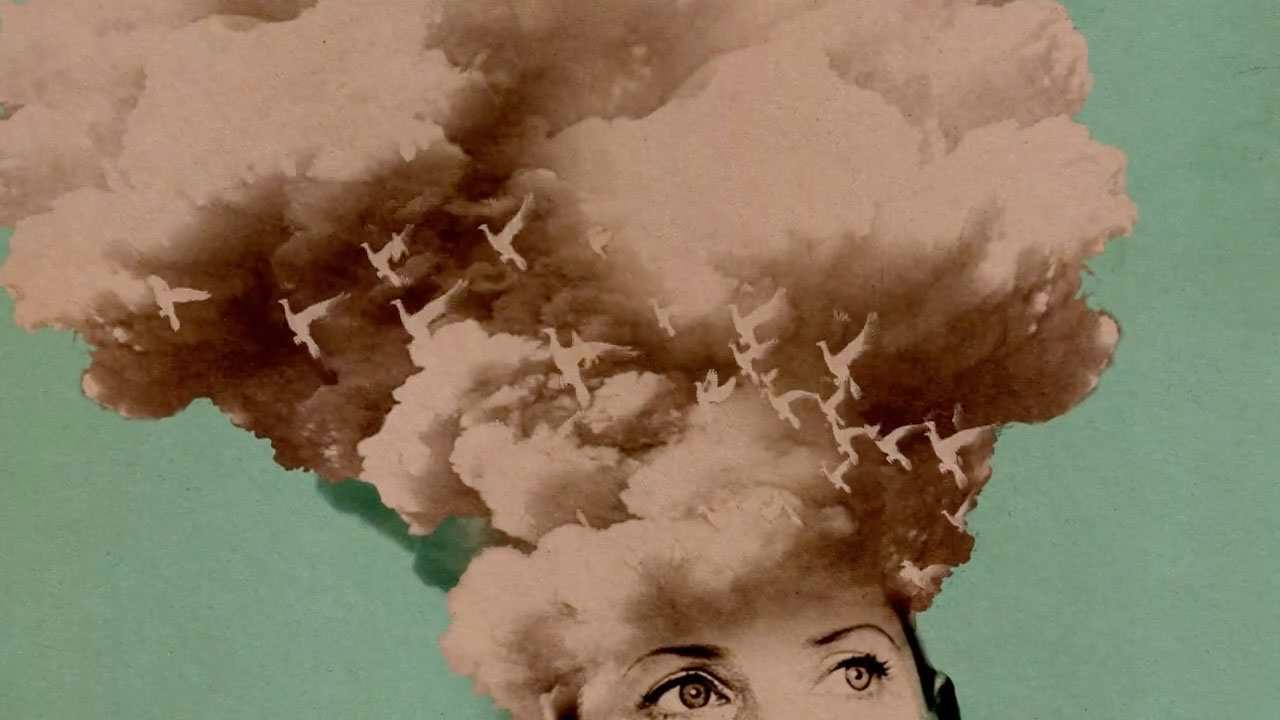 The Work of Tiffany Shlain
Augmenting Human and Machine Intelligence with Data Visualization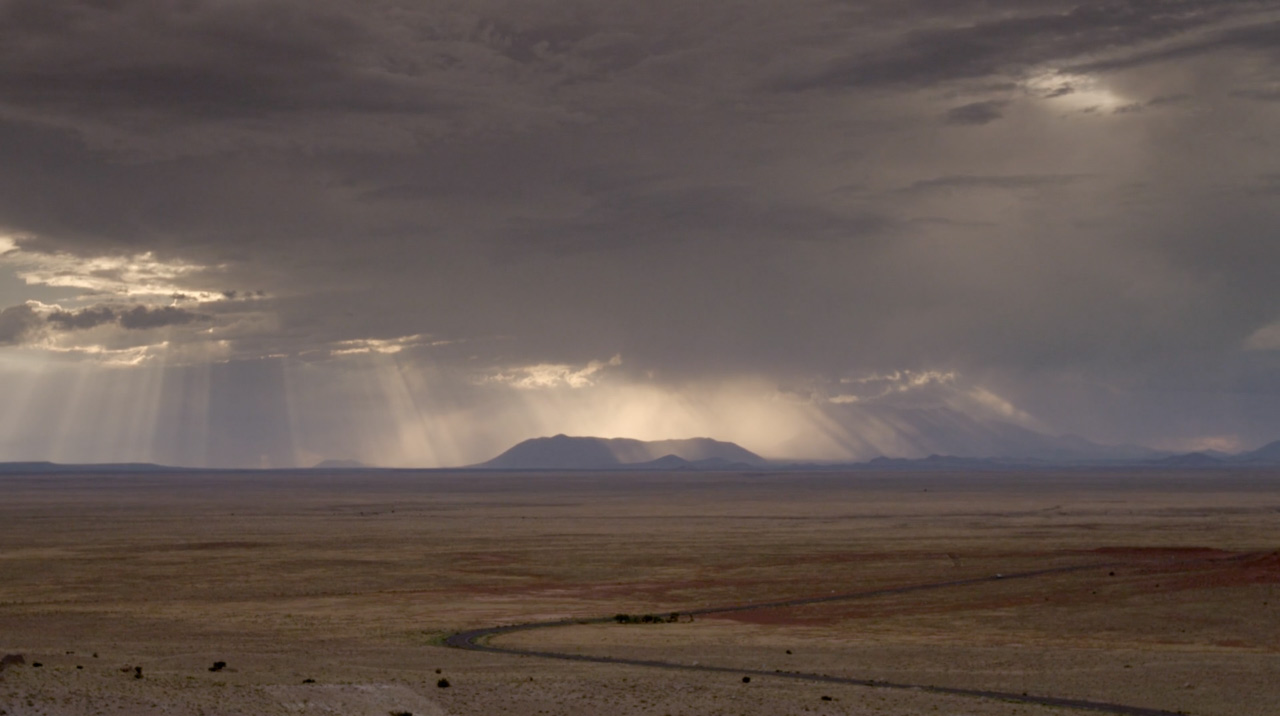 Science v. Religion: Genesis to Genetics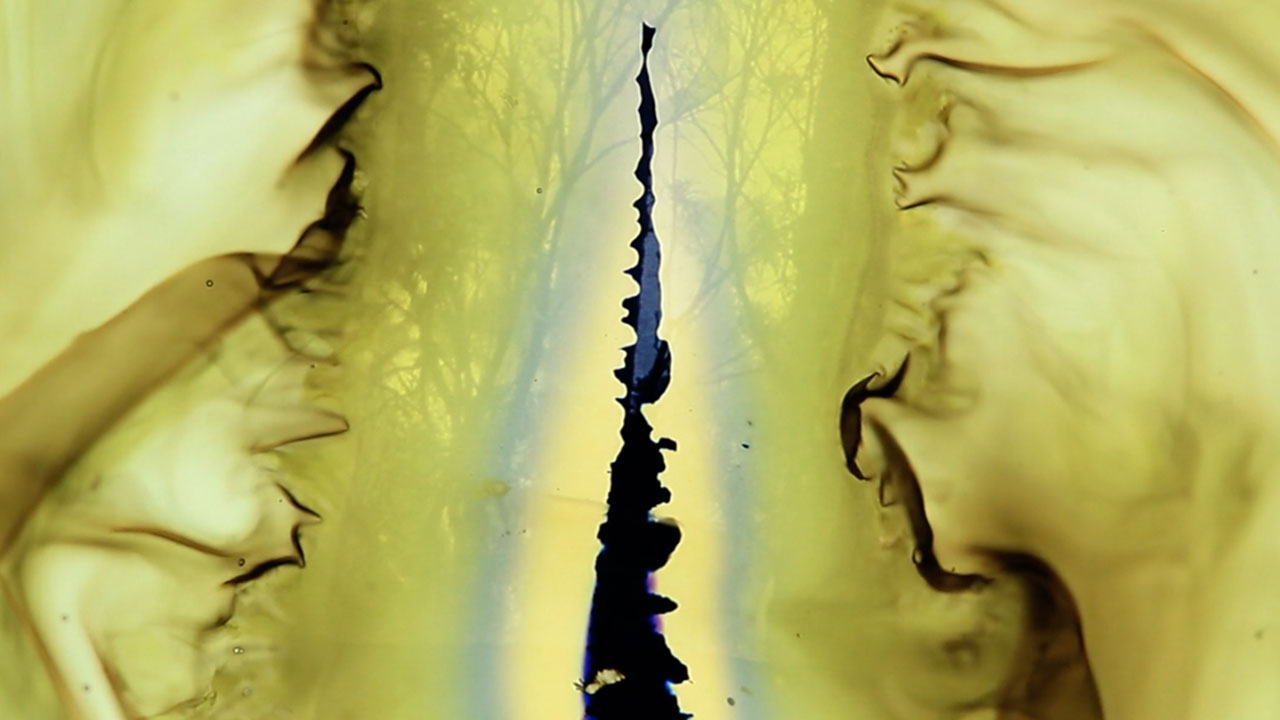 A New Wave of Climate Change Cinematography