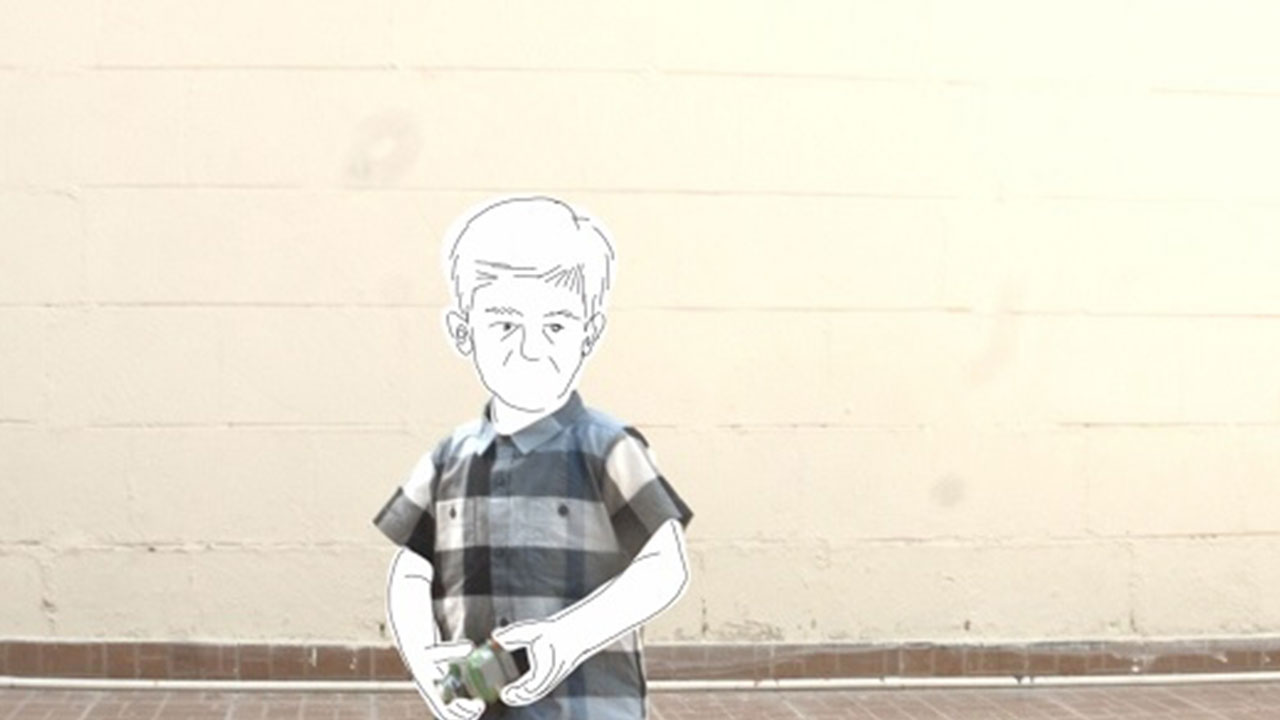 Bird Watch - Health
Zahra Al-Mahdi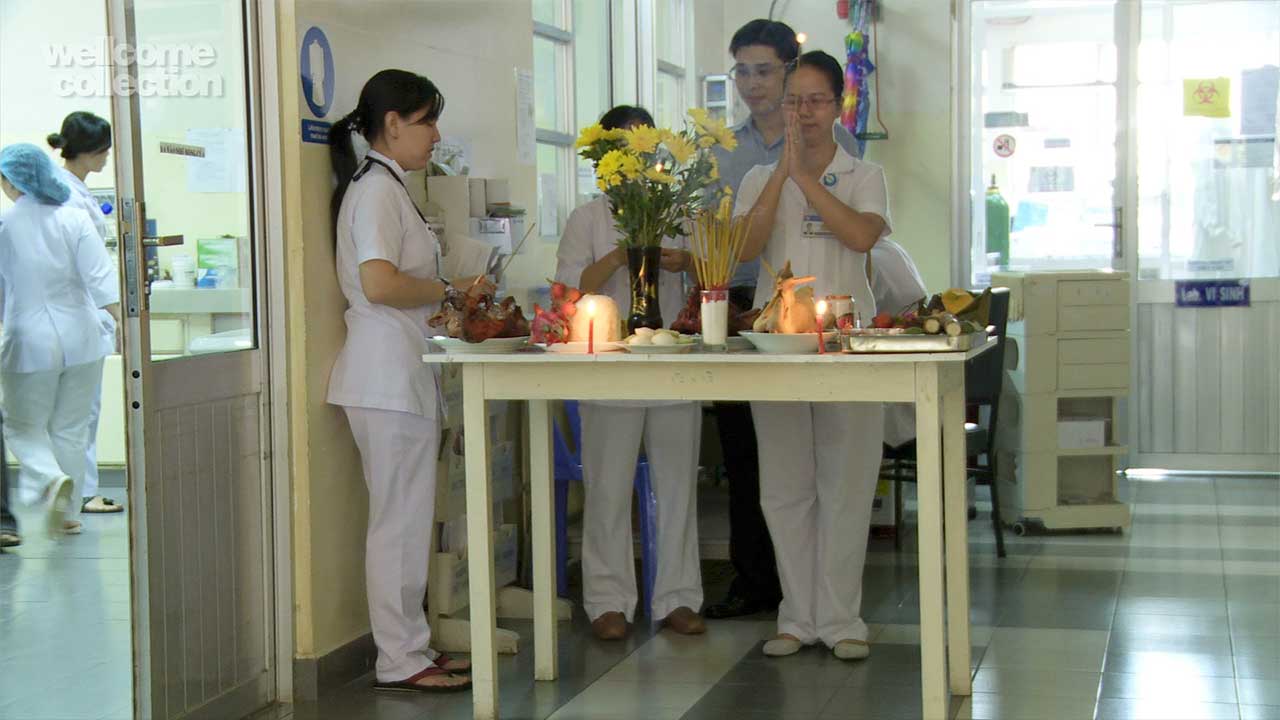 Foreign Bodies, Common Ground
Barry J. Gibb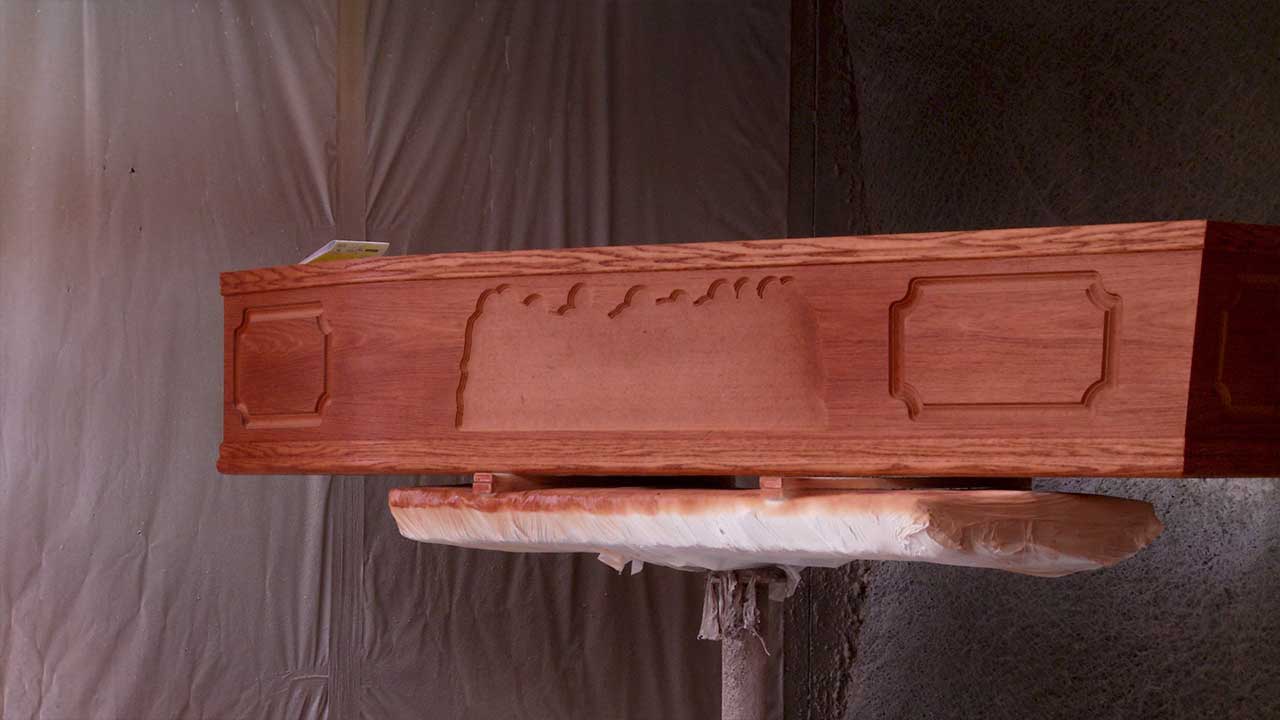 Until
Barry J. Gibb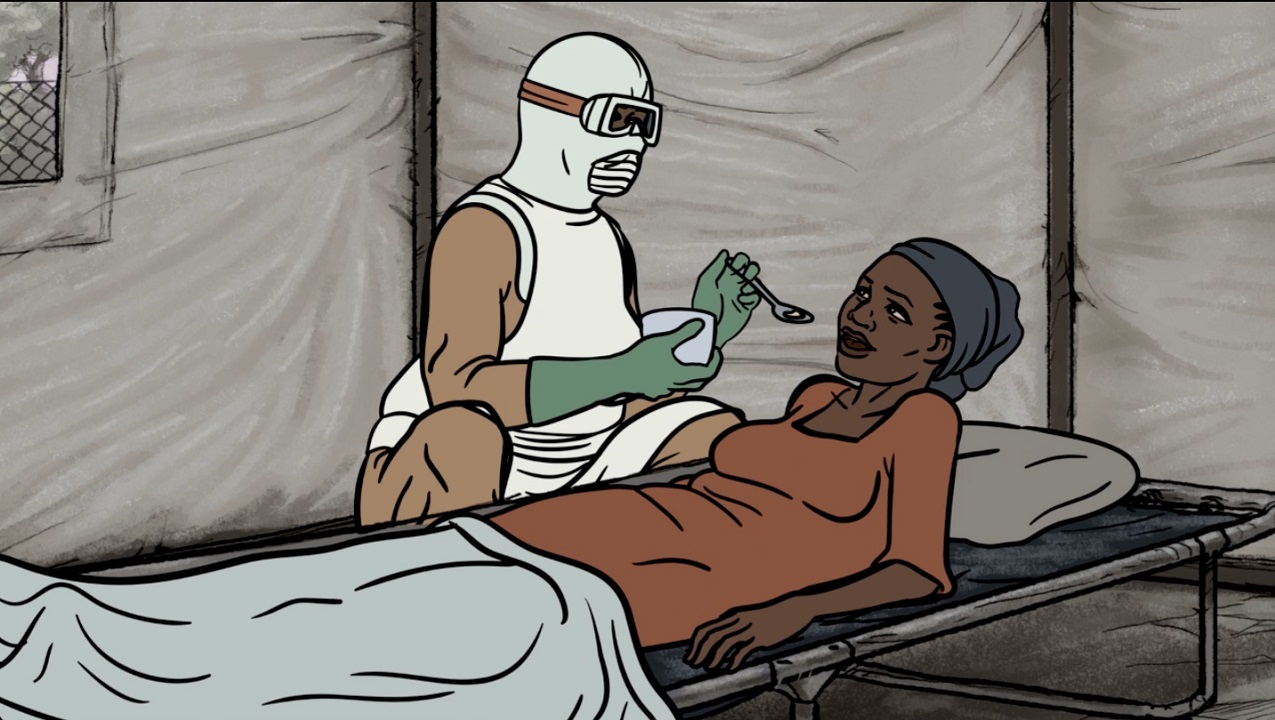 The Story of Ebola
Yoni Goodman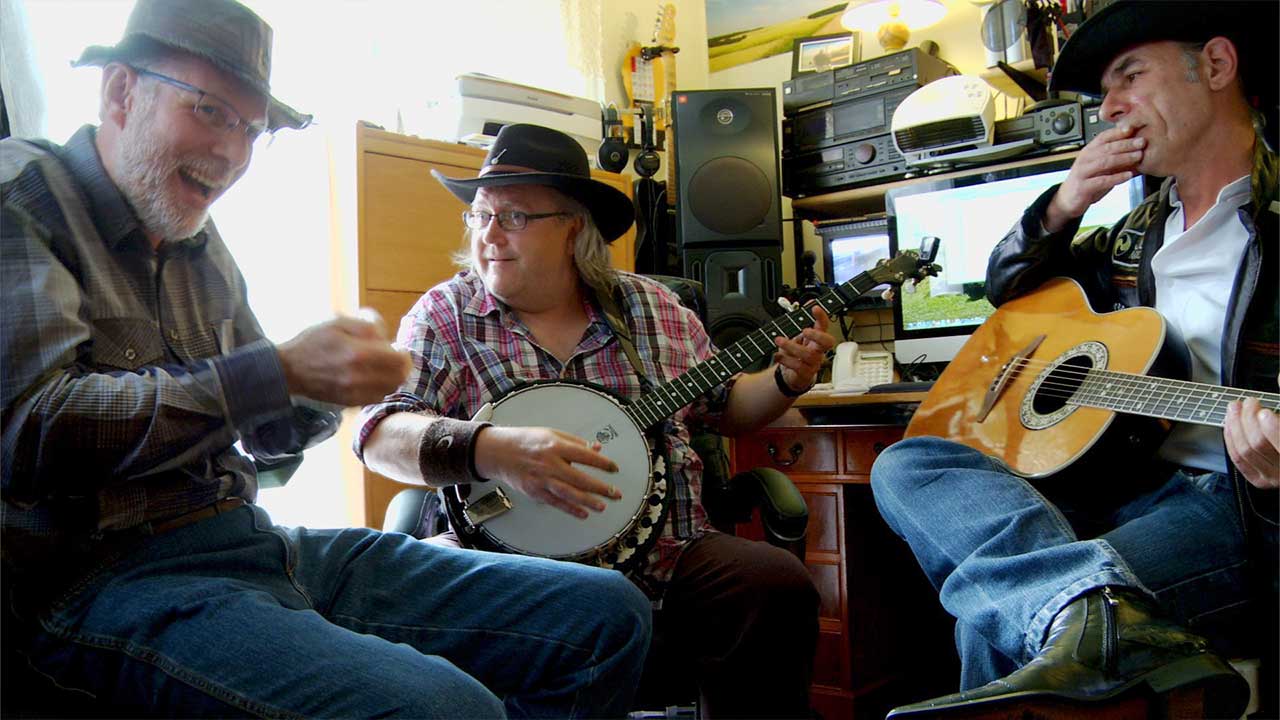 Last Chance Saloon (part 1): Twink, the band and bipolar
Barry J. Gibb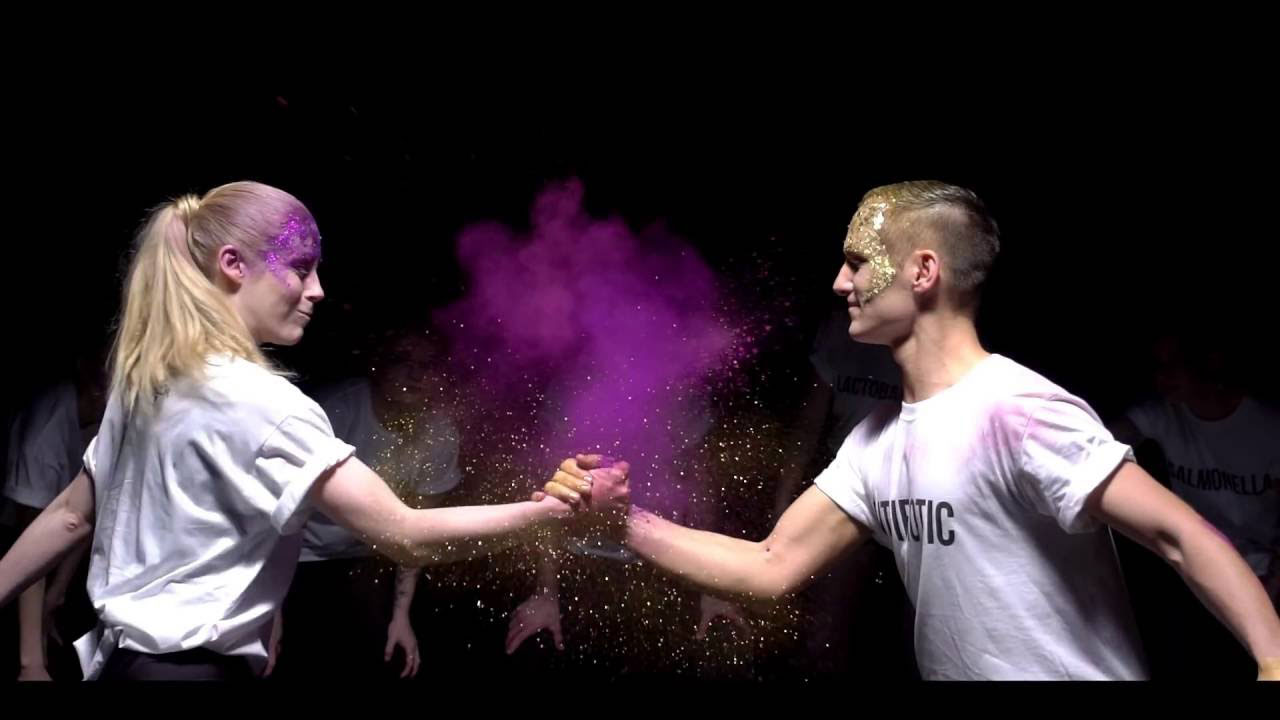 Antibiotic Apocalypse
Carla Brown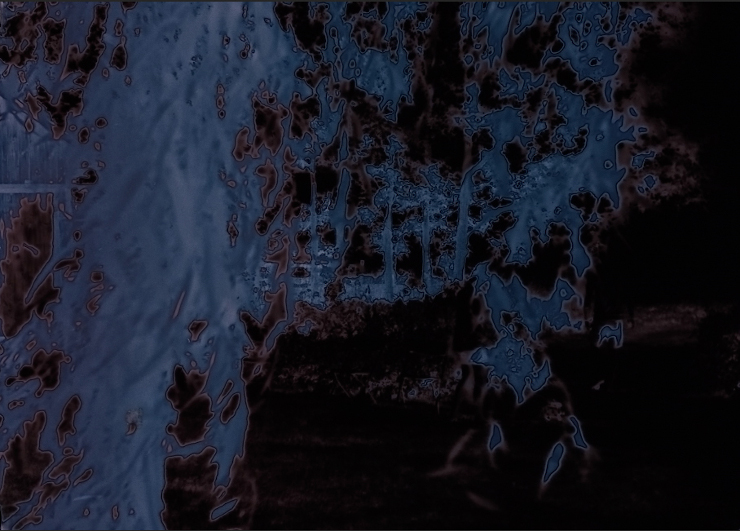 Kaleidoscope
Jaene Castrillon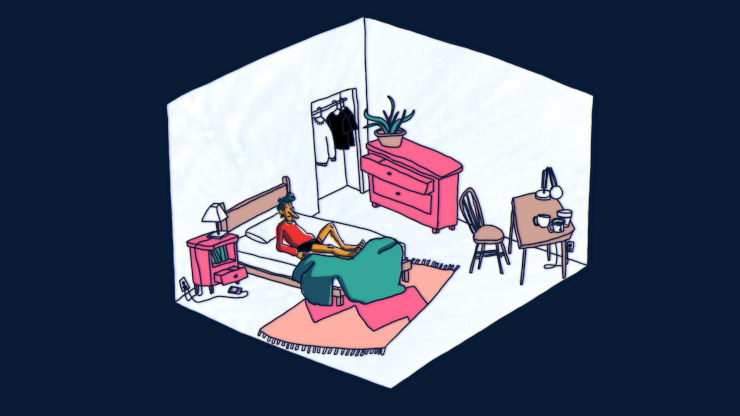 Hole
Gil Goletski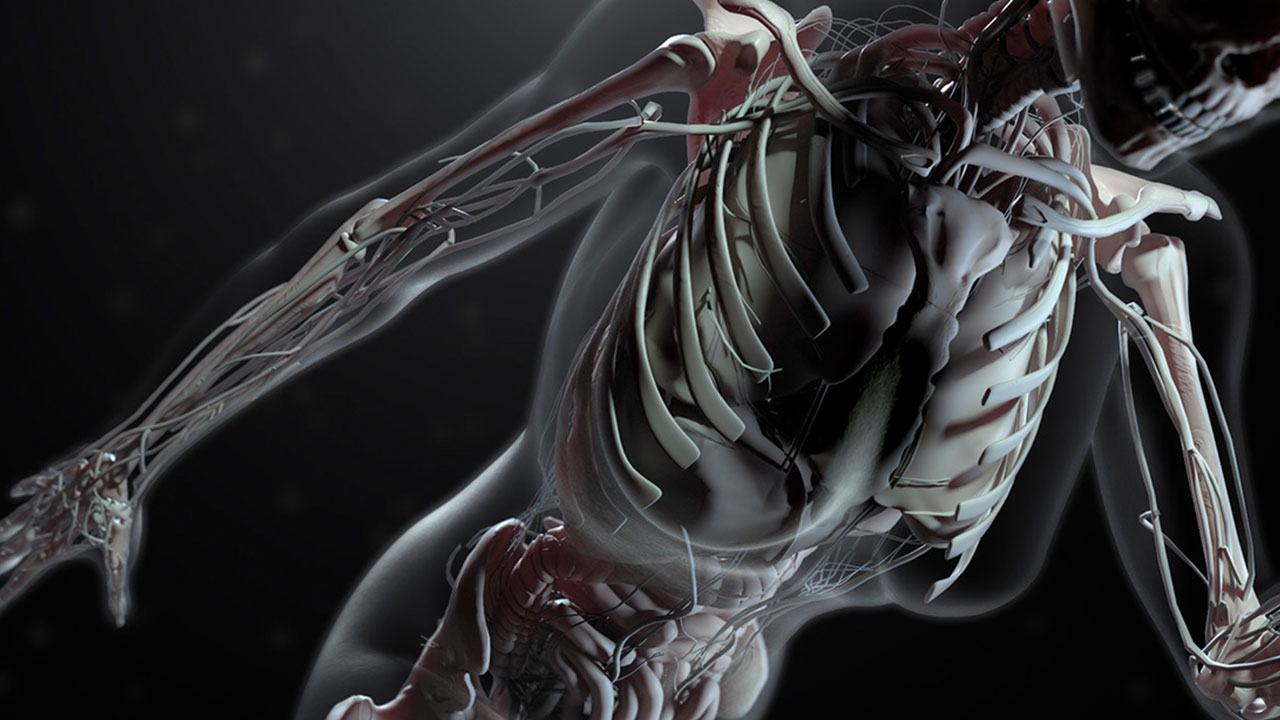 Virtual Humans
Guillermo Marin,Fernando Cucchietti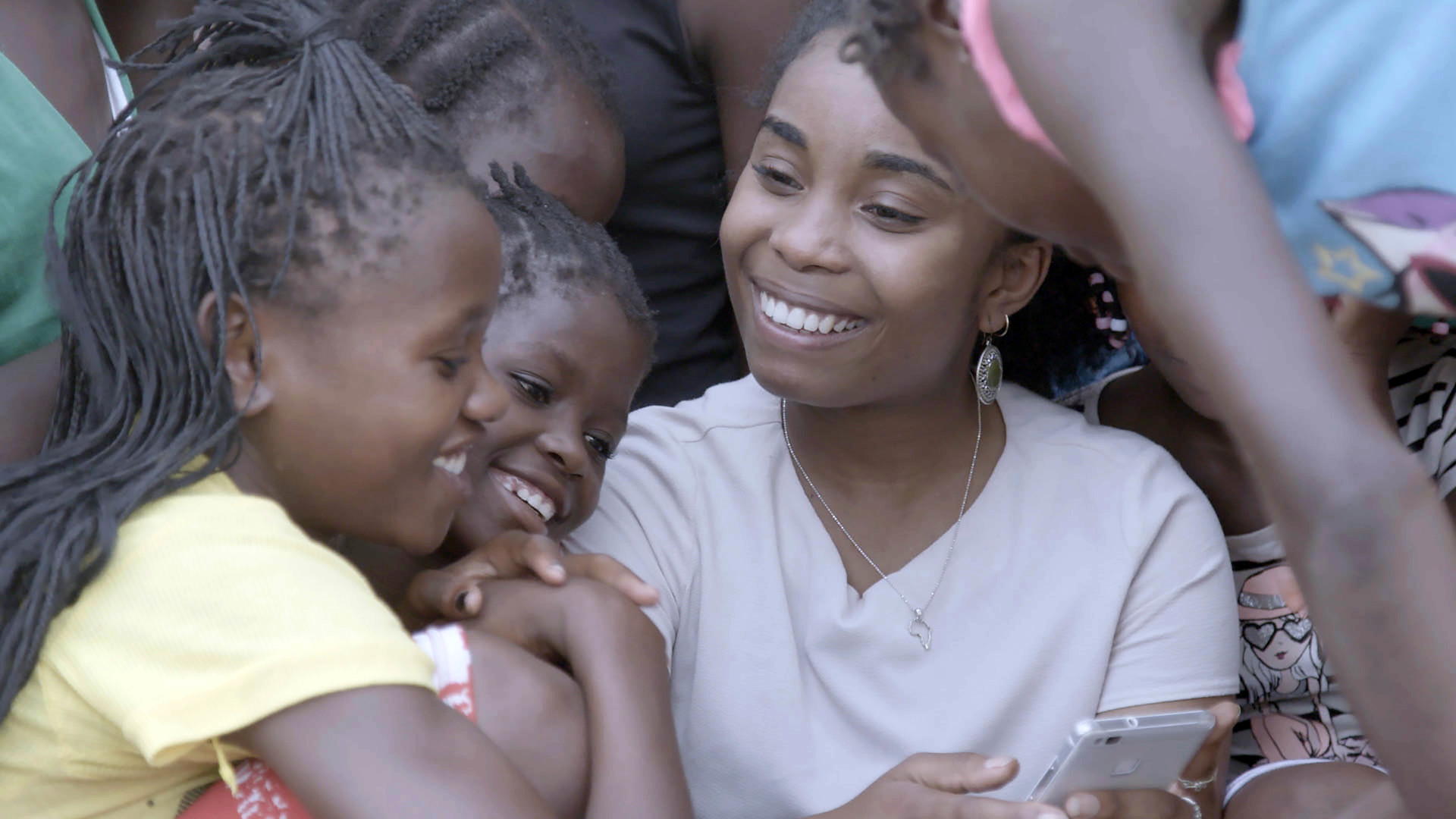 Our Gorongosa - A Park for the People
James Byrne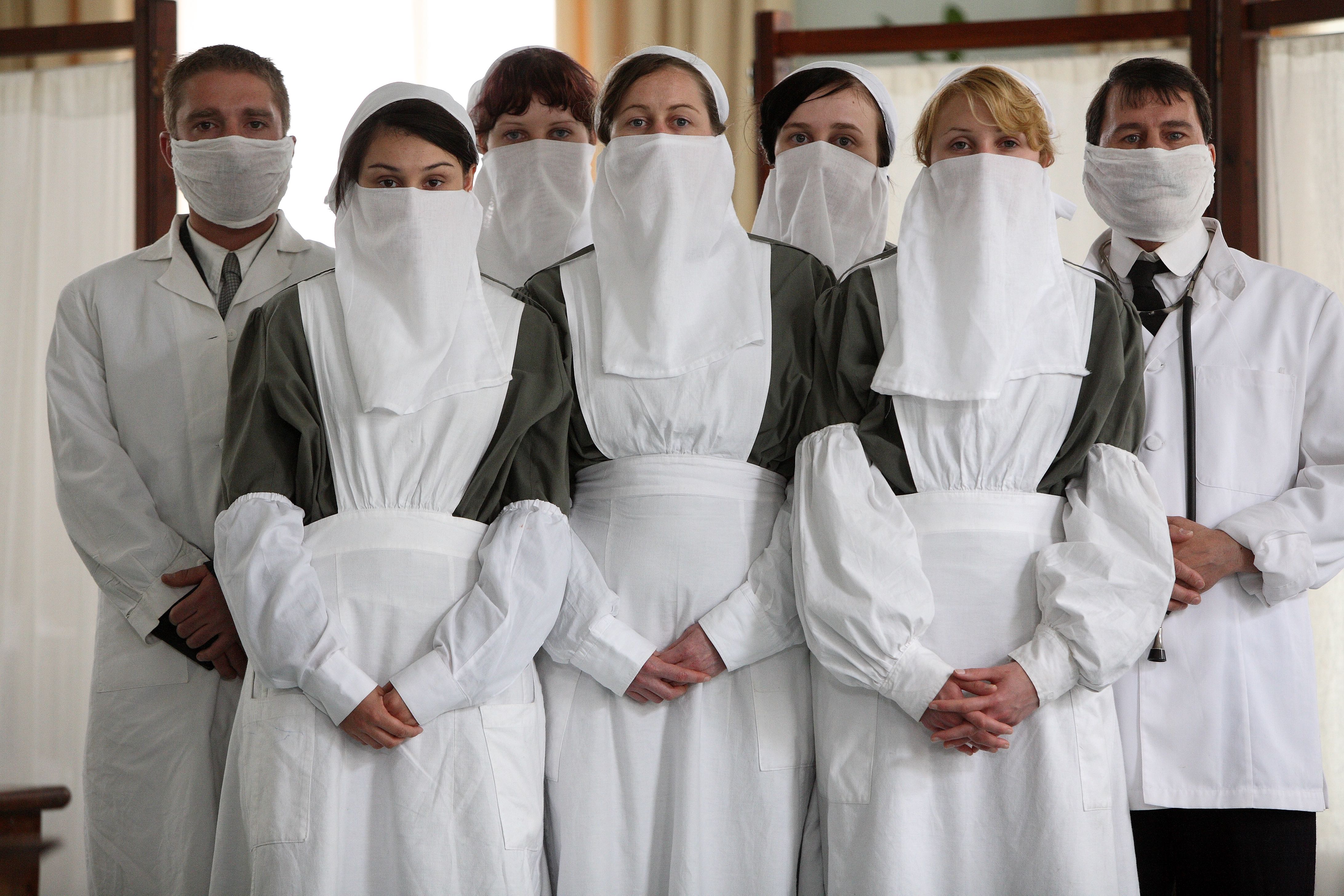 Spanish Flu: The Forgotten Fallen
Justin Hardy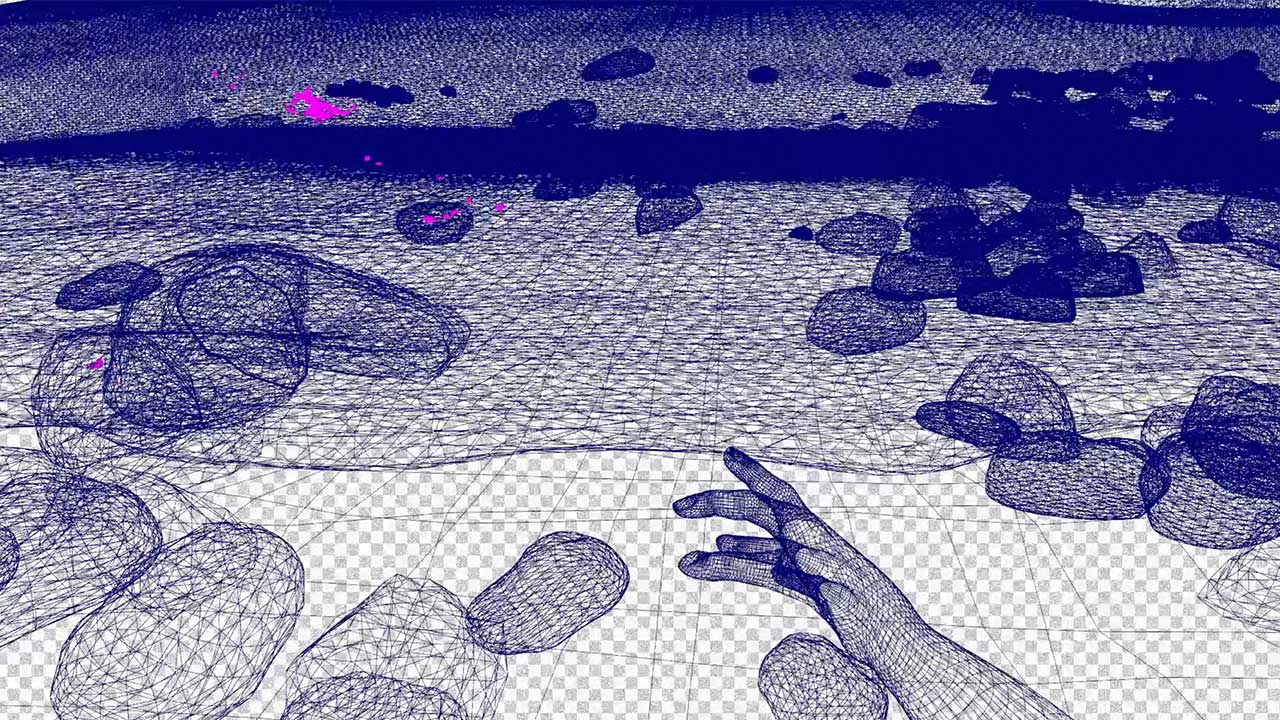 Maybe it's me (Ίσως είμαι εγώ)
Dimitris Simou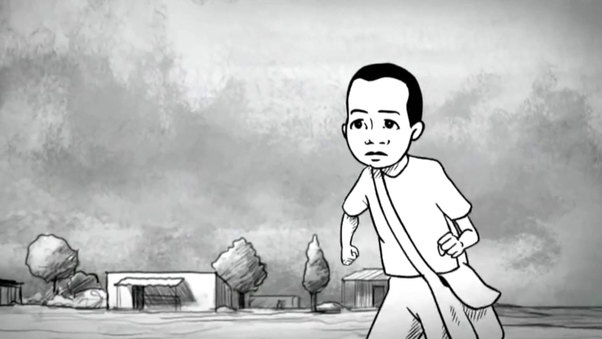 The Story of Cholera
Yoni Goodman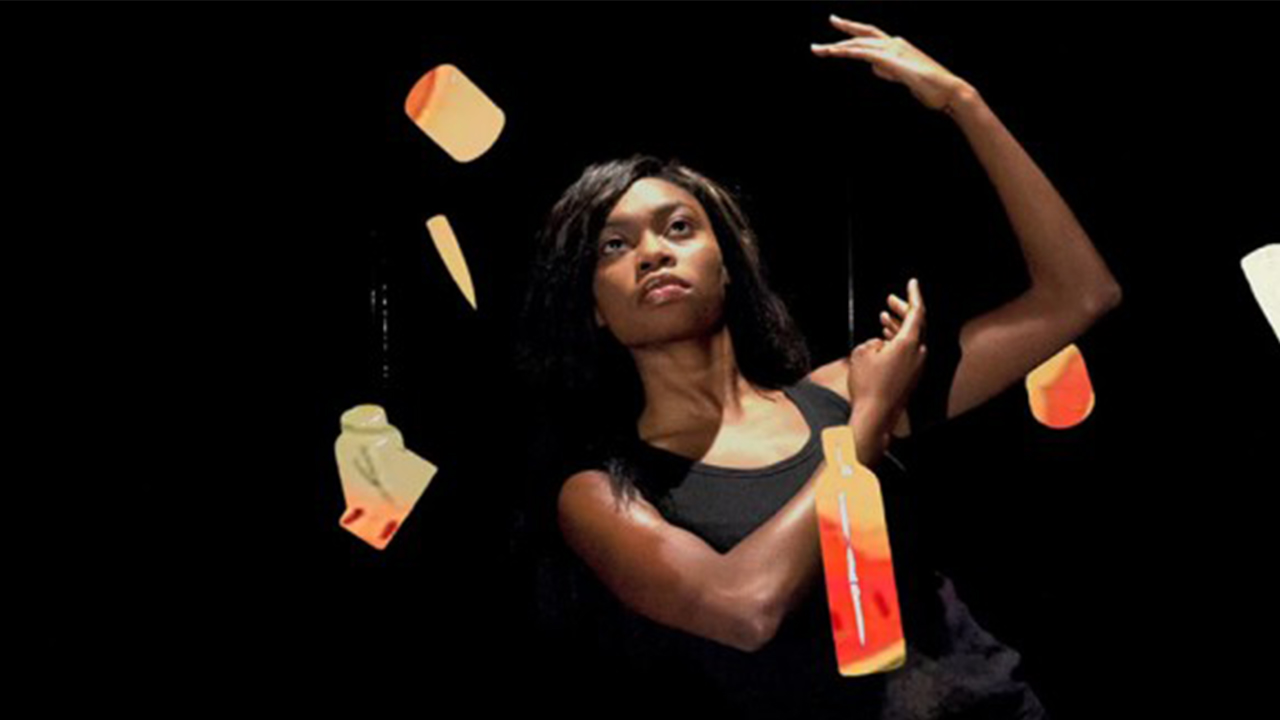 Yellow Fever
Ngendo Mukii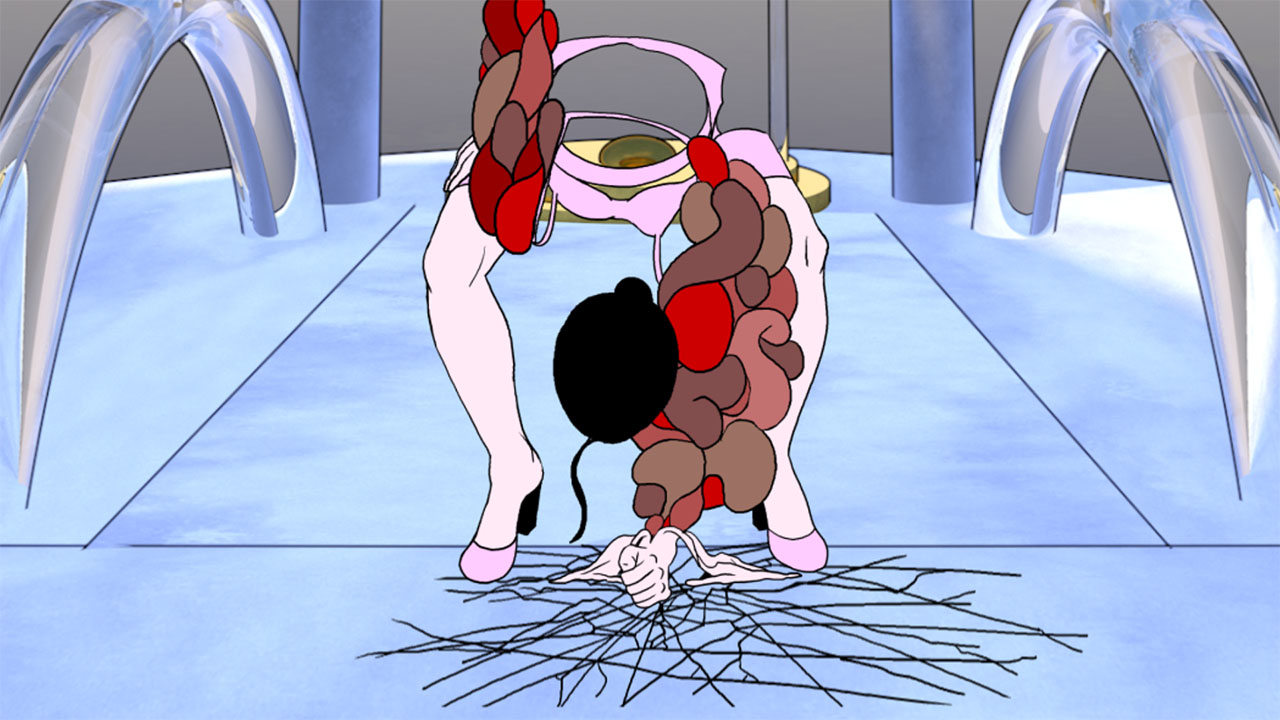 Shalva (Tranquility)
Danna Grace Windsor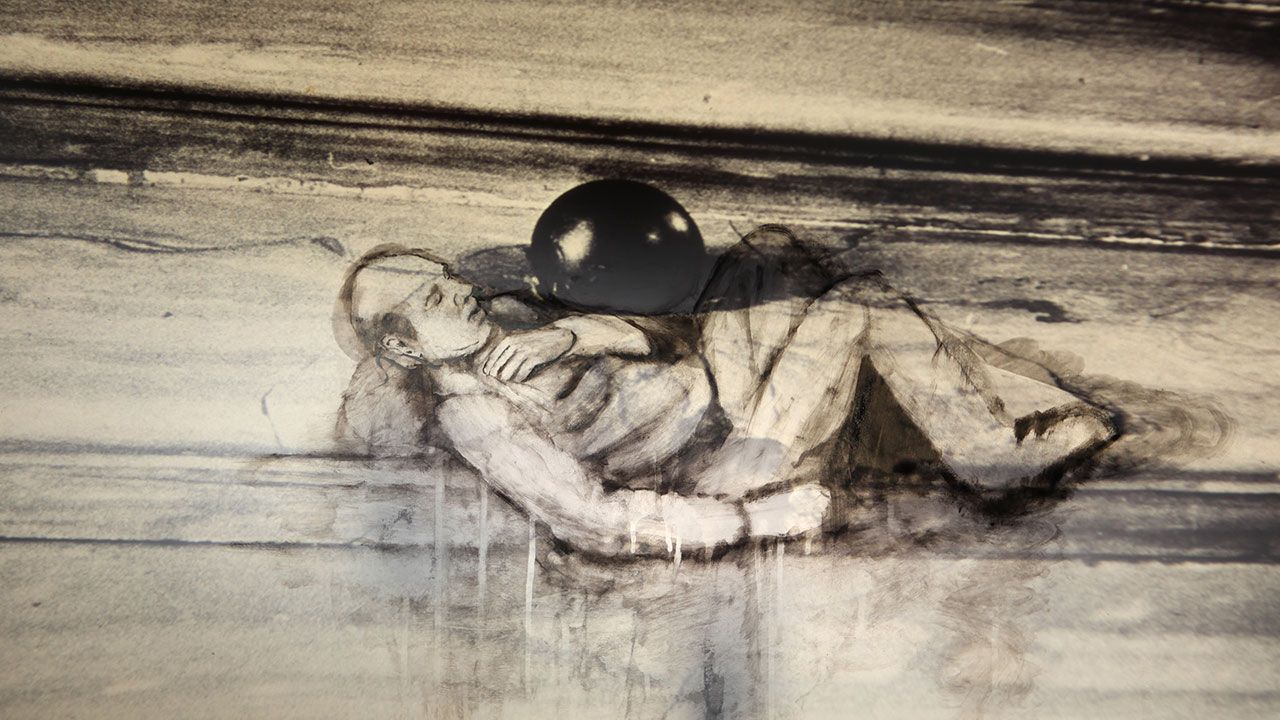 Immer Müder (Always Tired)
Jochen Kuhn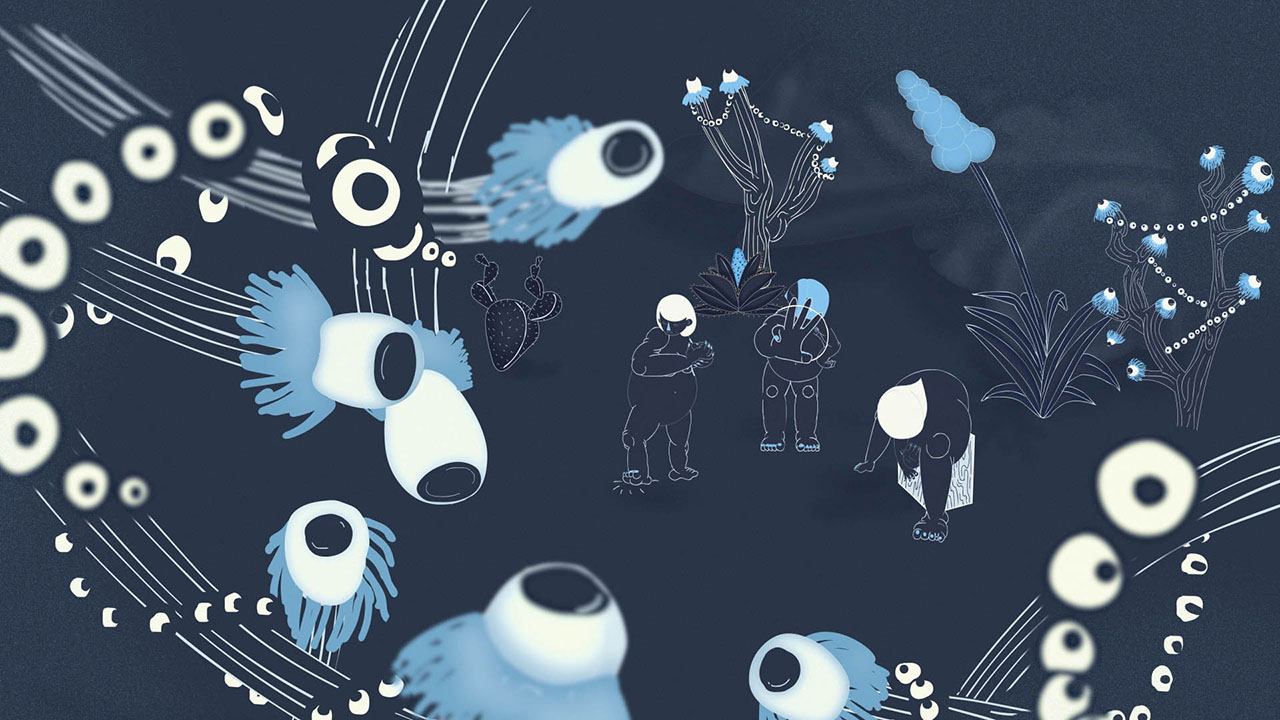 Las del Diente
Ana Perez Lopez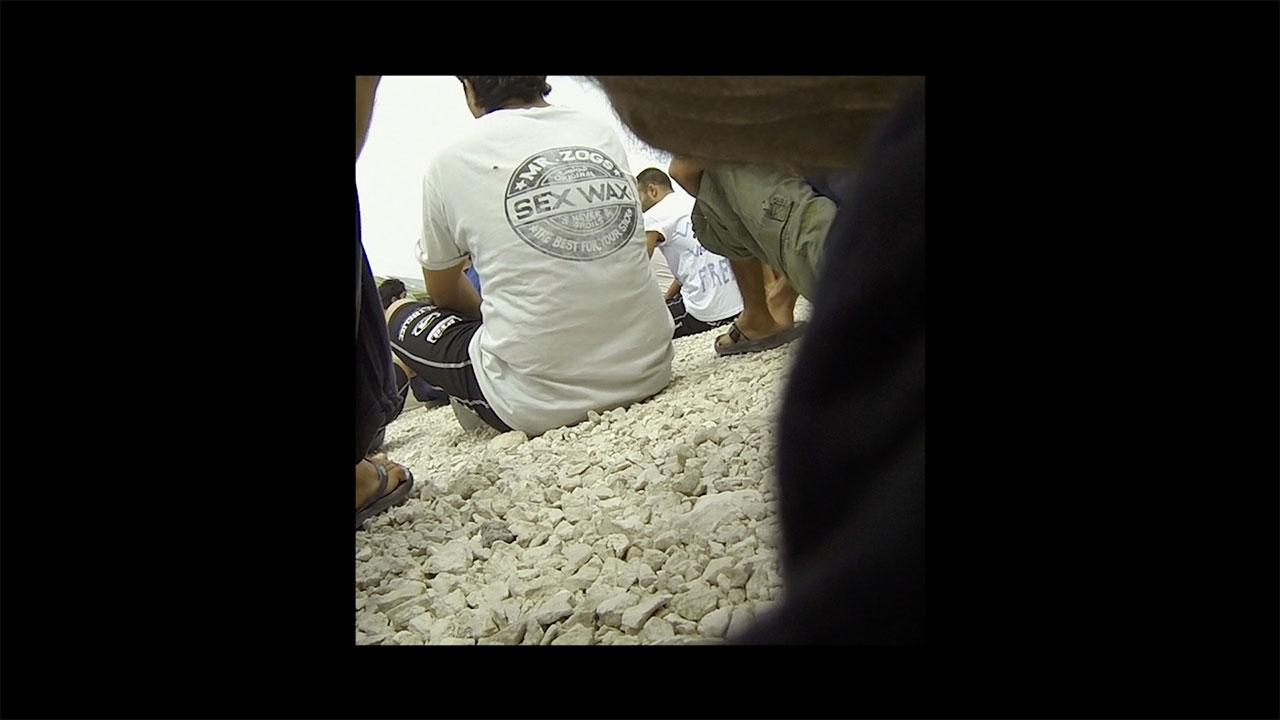 Anubumin
Zanny Begg,Oliver Ressler
Blazing Mounts
Laura Morales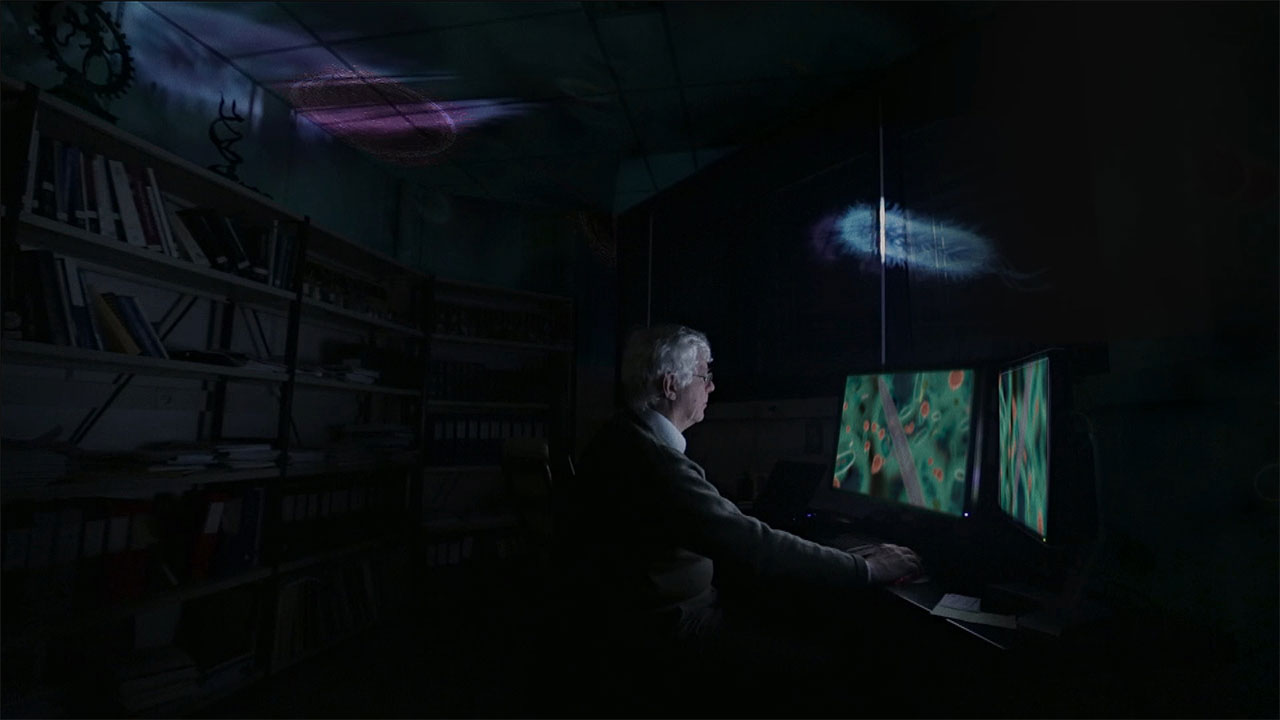 The Gut: Our Second Brain
Cécile Denjean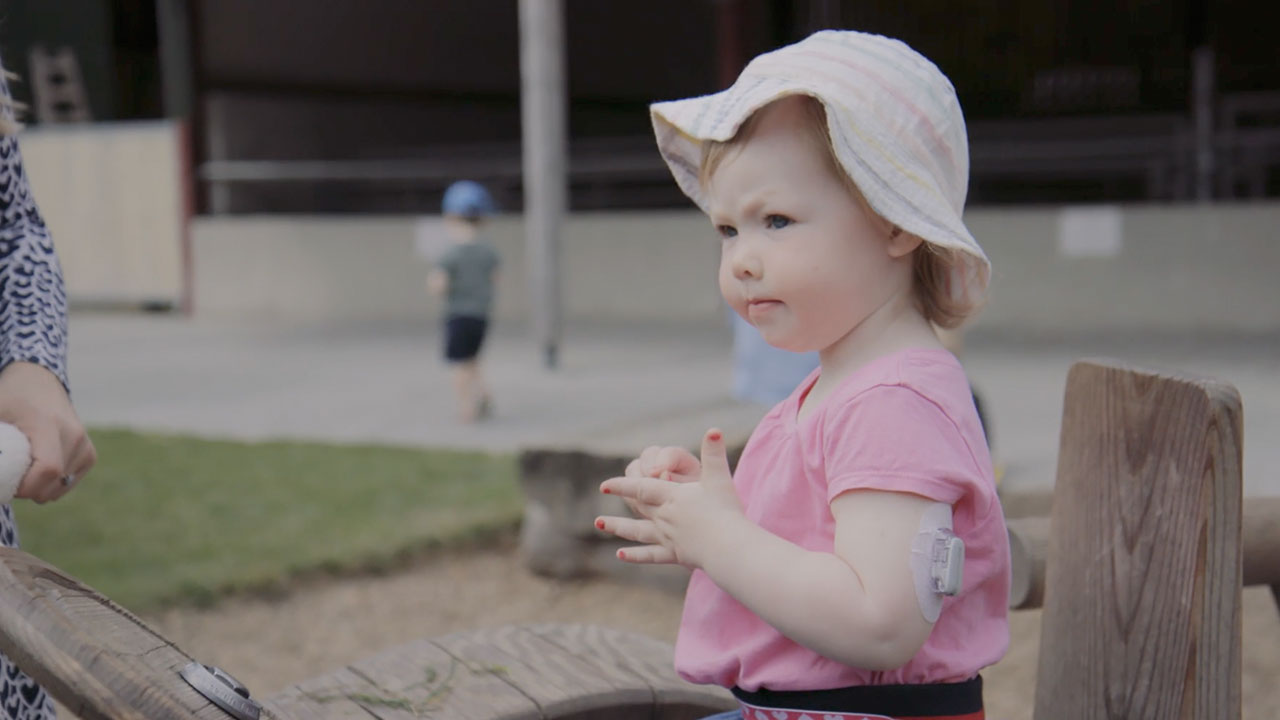 Bittersweet
Hugh Rodgers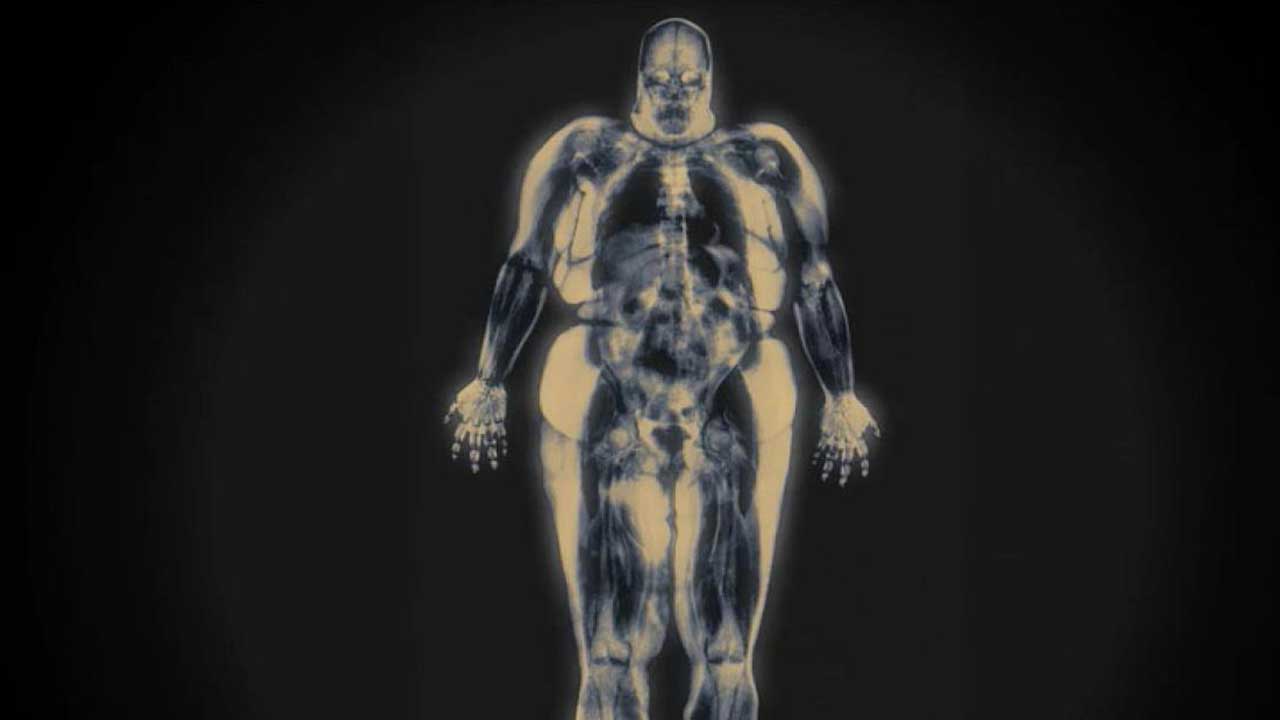 A Brief History of Fat, And Why We Hate It
Adam Bolt
$2 a day
Alexandre Bustros,Marie-Josée Archambault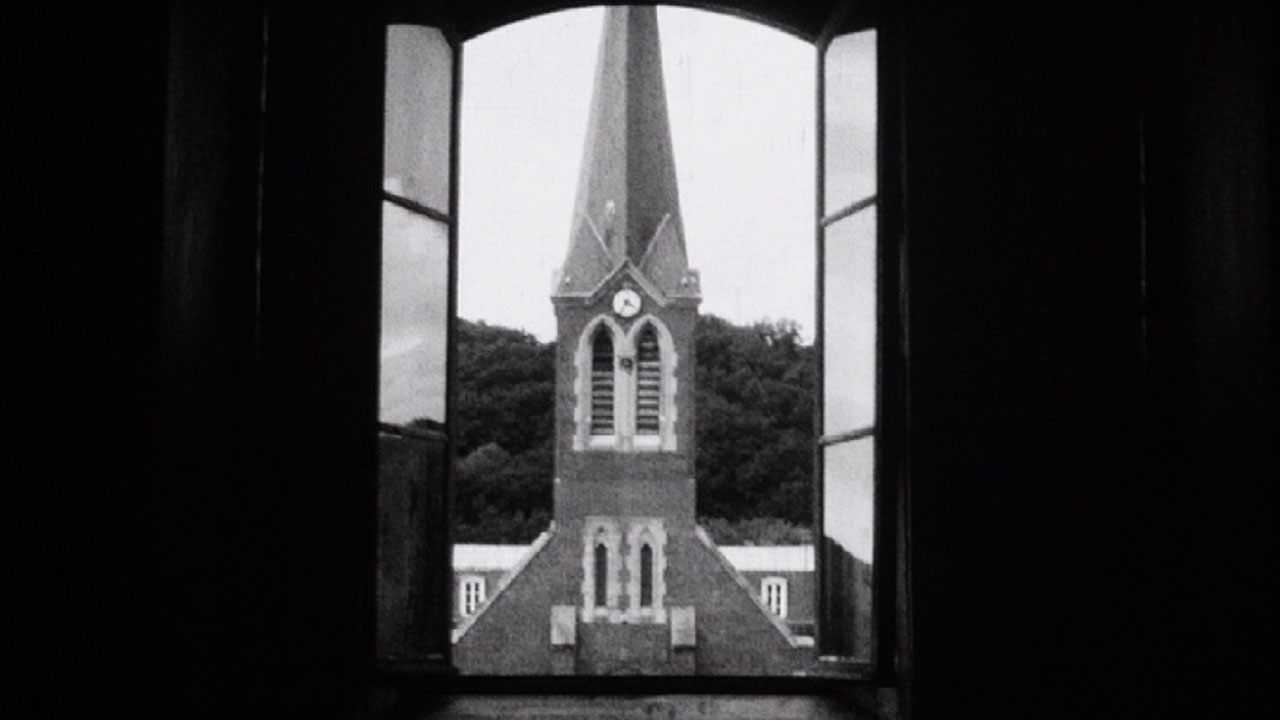 The Last Humans
Quentin Brière Bordier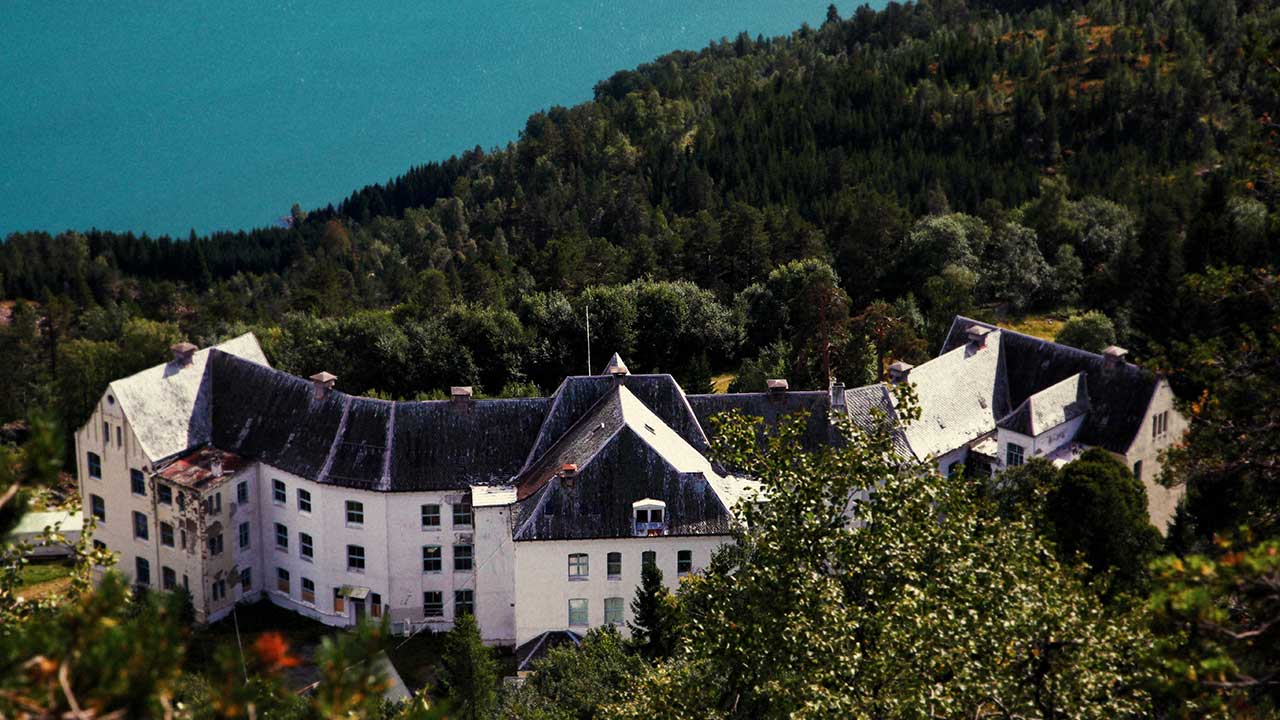 Stories of the Sanatorium (Sanatoriet)
Therese Jacobson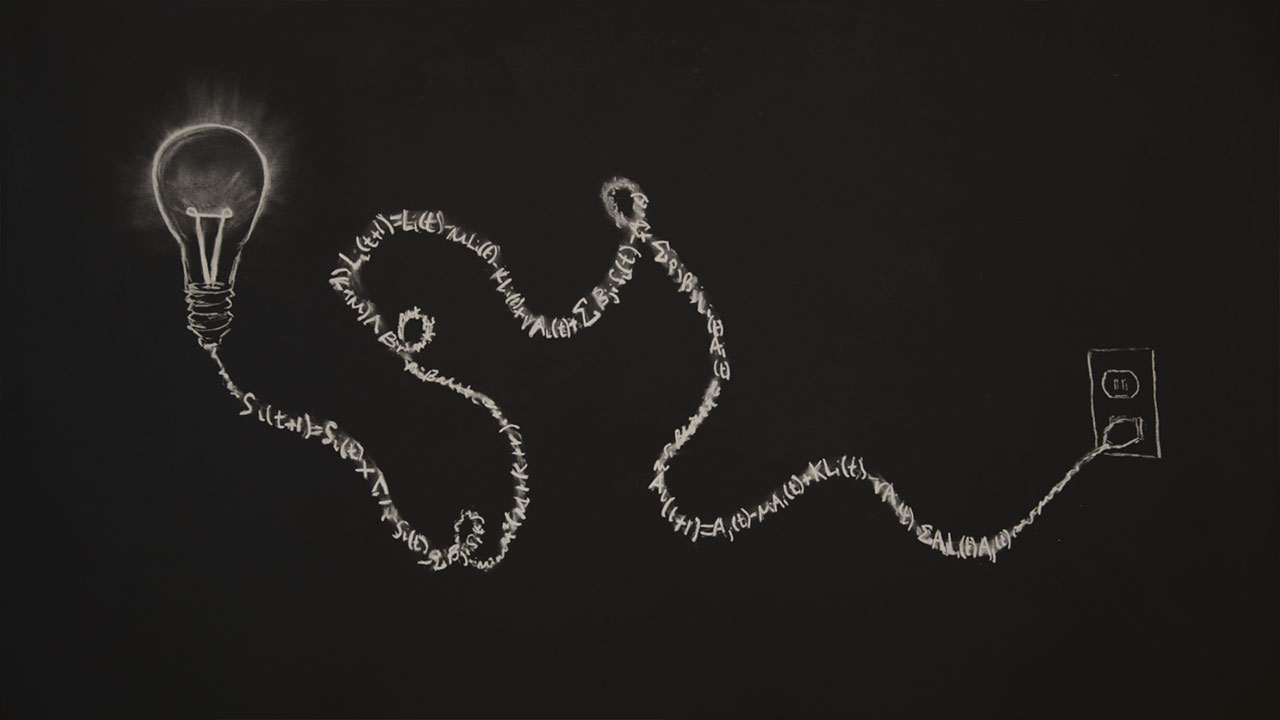 Persistence & Vision
Mahalia Lepage,Jeremiah Yarmie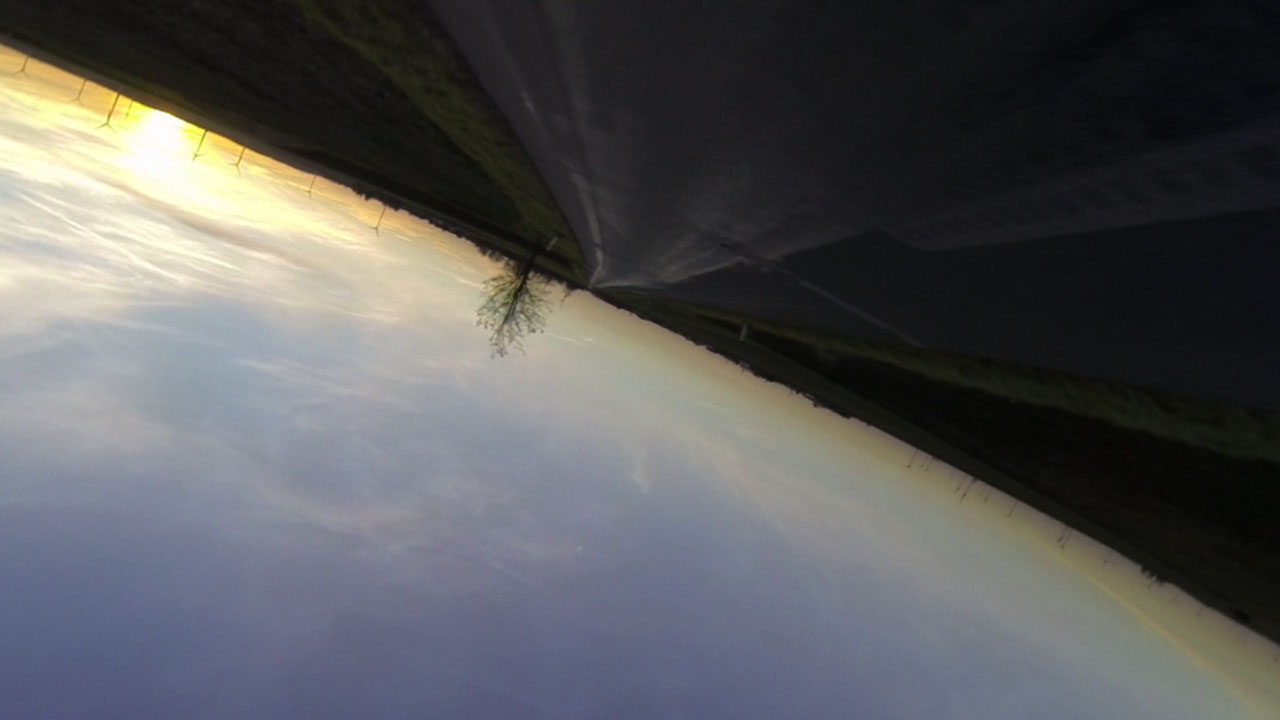 Hypnodrom
Richard Wilhelmer
Pink
Mahboobeh Mohammadzaki
Vitamins for Life
Grier Dill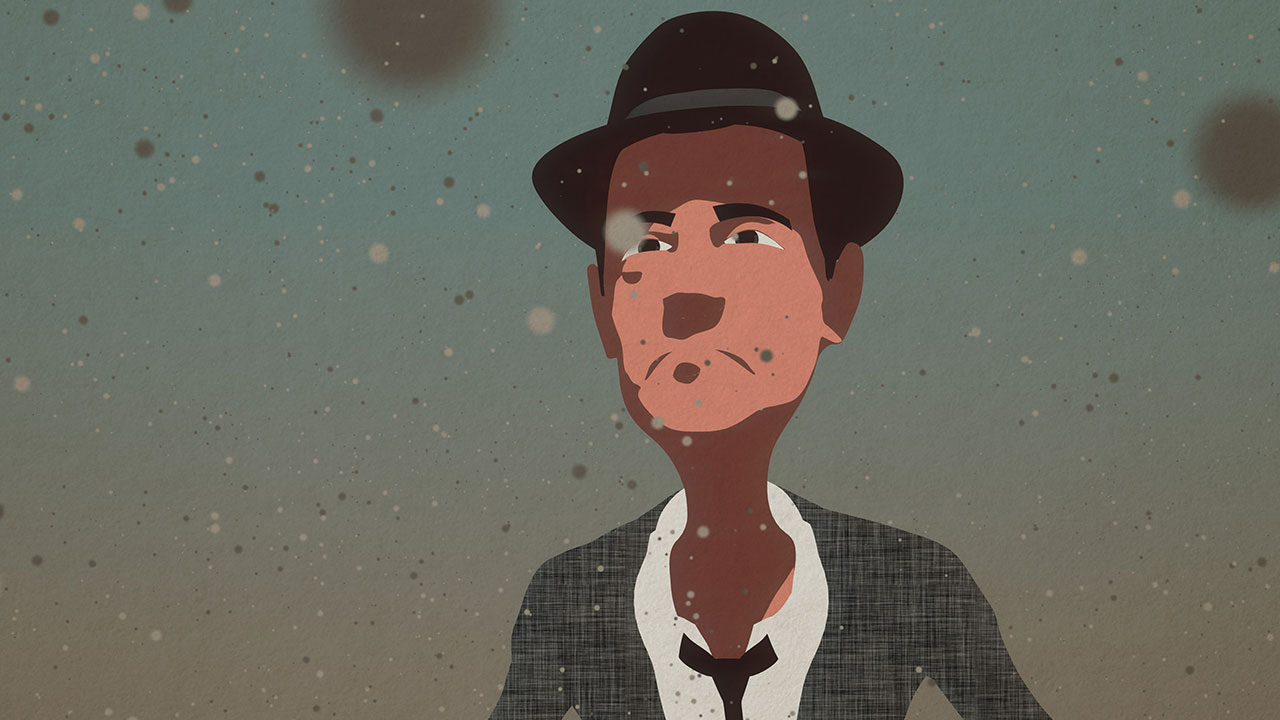 Sand
Arjan Brentjes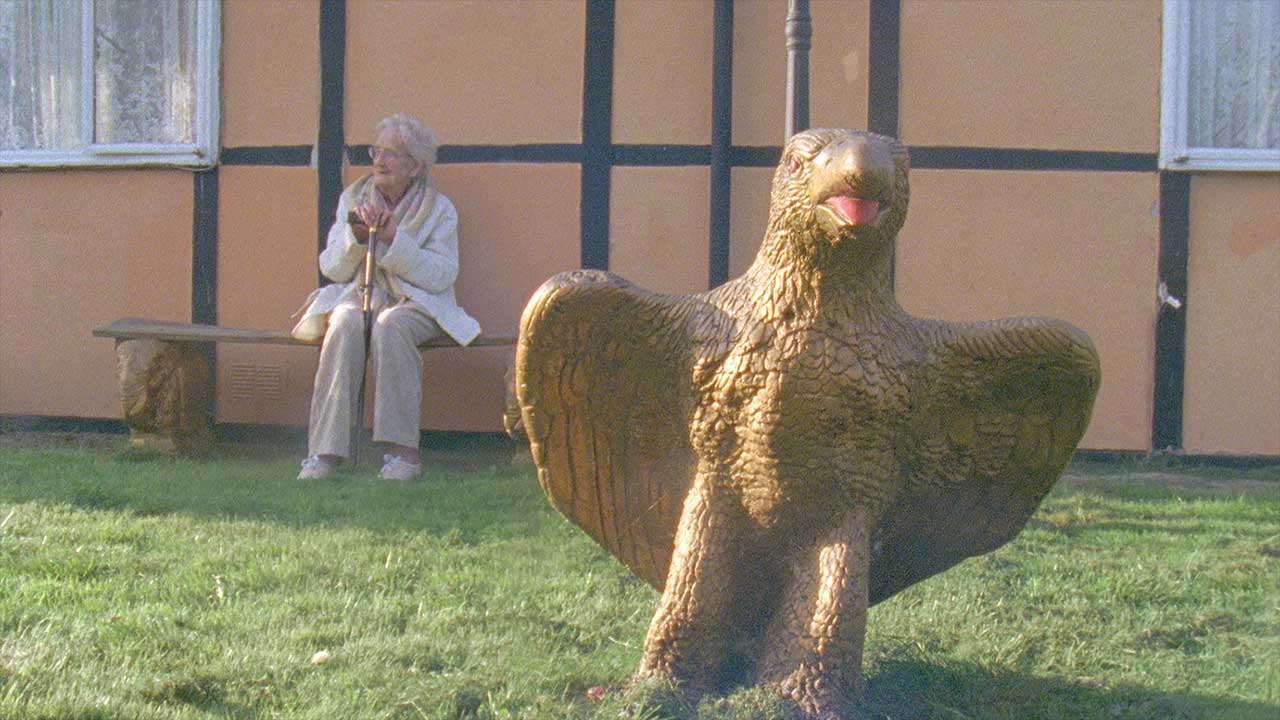 Lifespan
Jessica Bishopp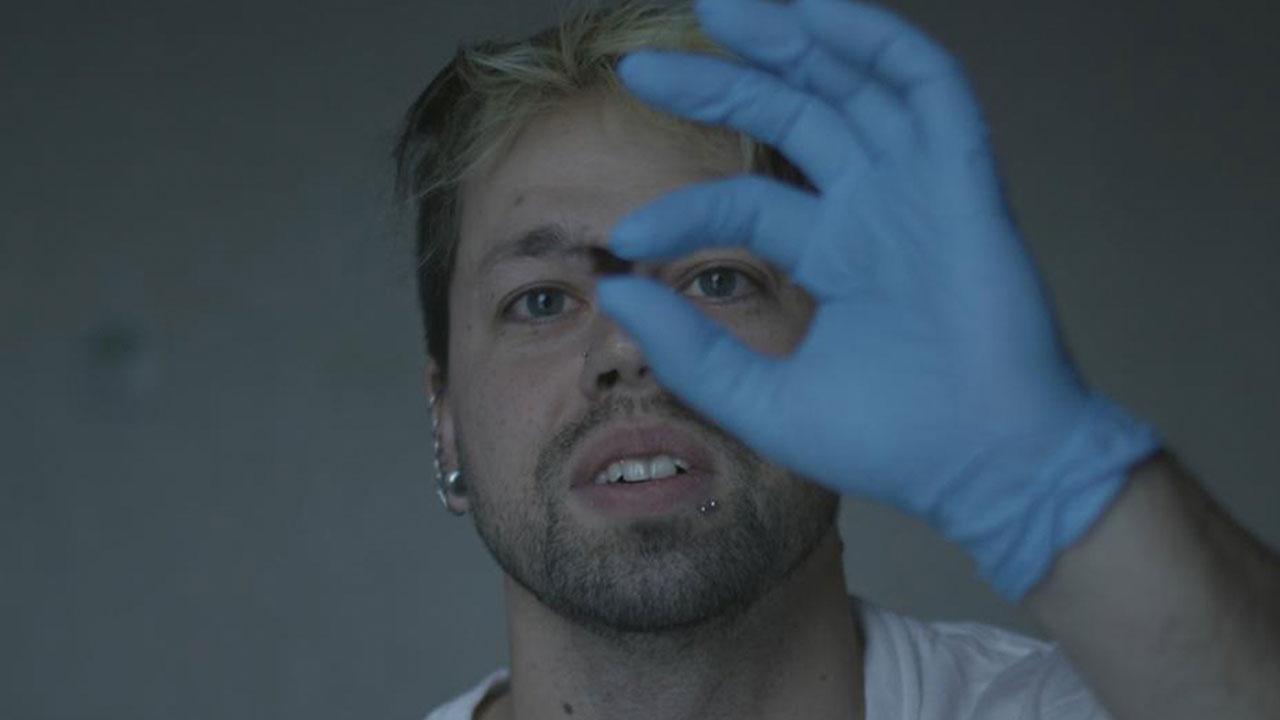 Gut Hack
Mario Furloni,Kate McLean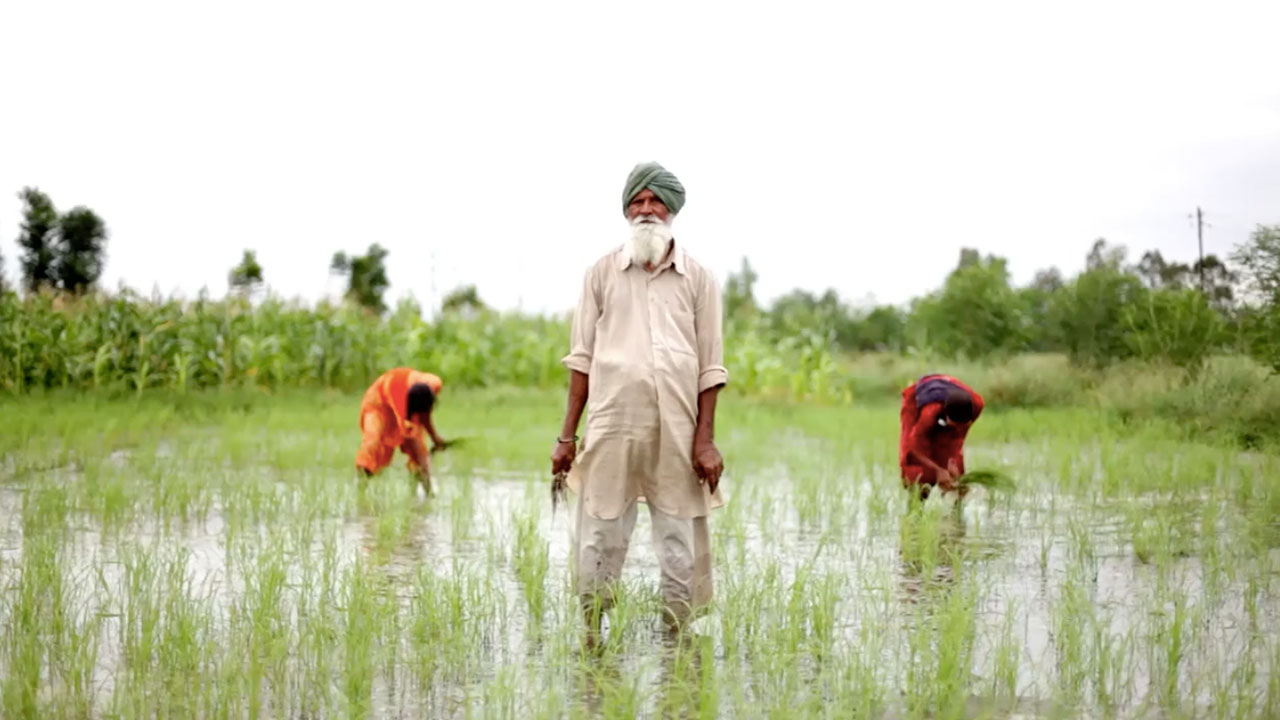 A Festival of Seed
Jason Taylor,Chintan Gohil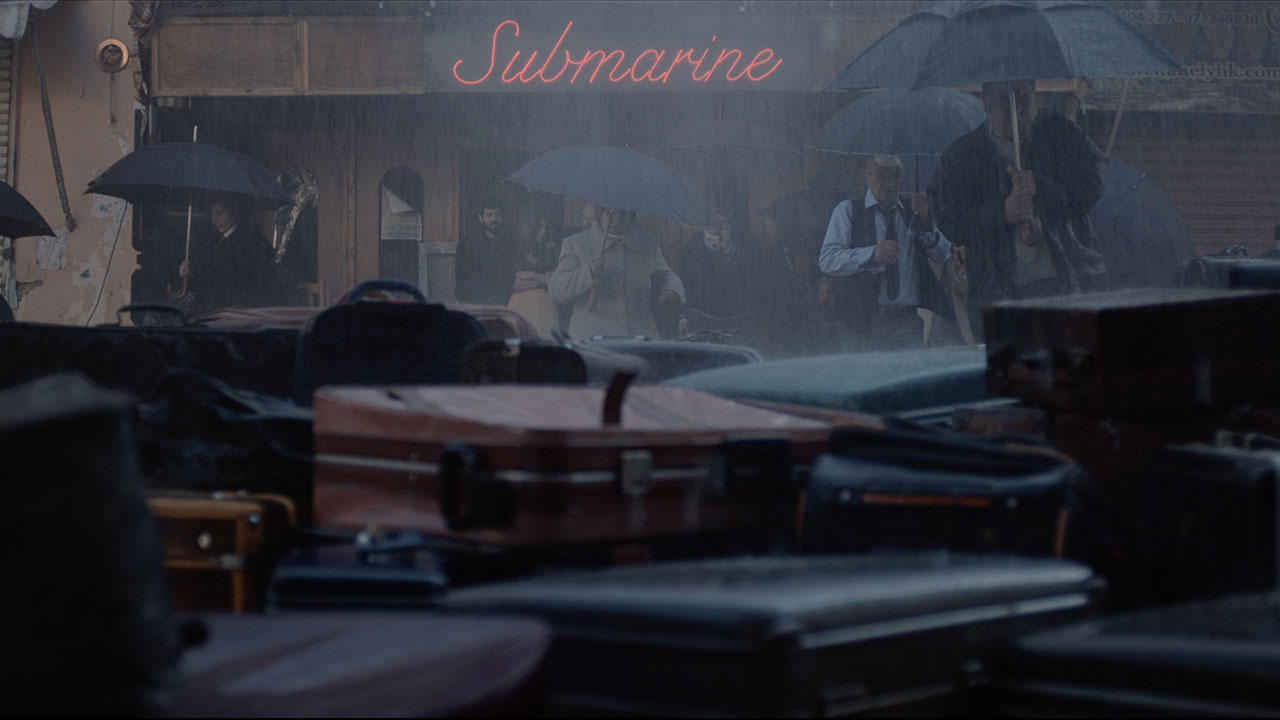 Submarine
Mounia Akl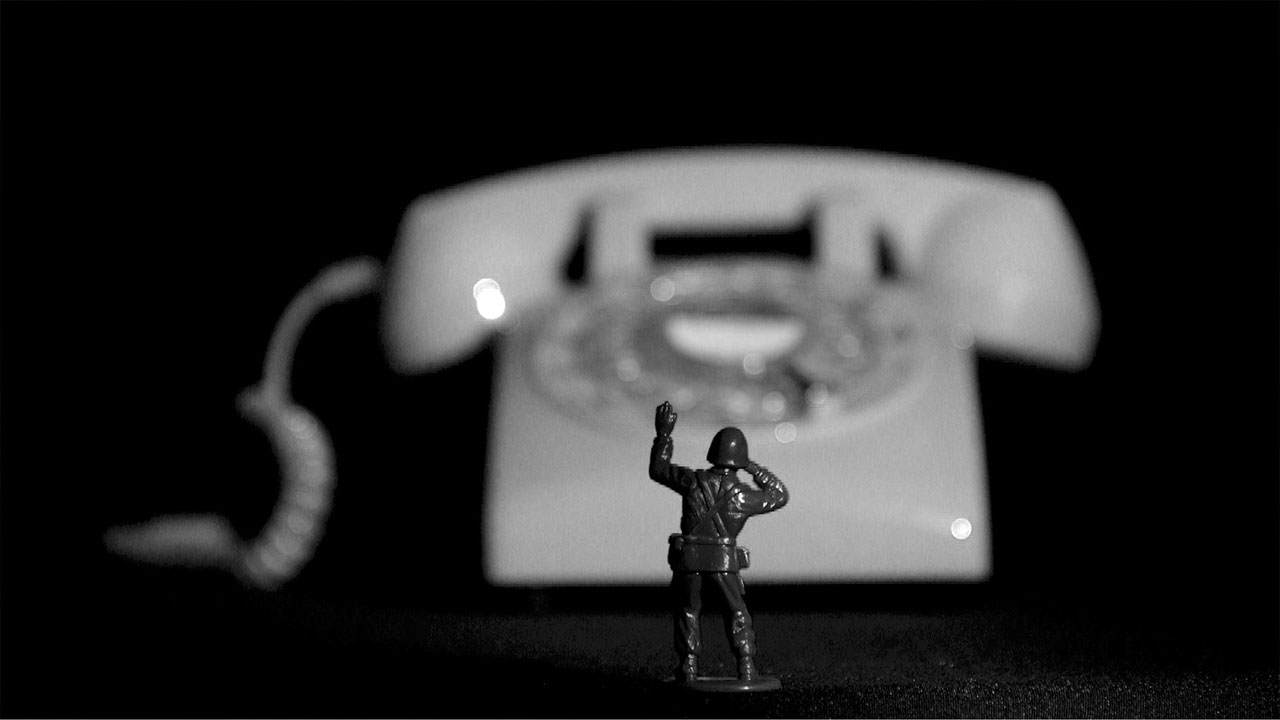 Samaritans: The art of listening
Barry J. Gibb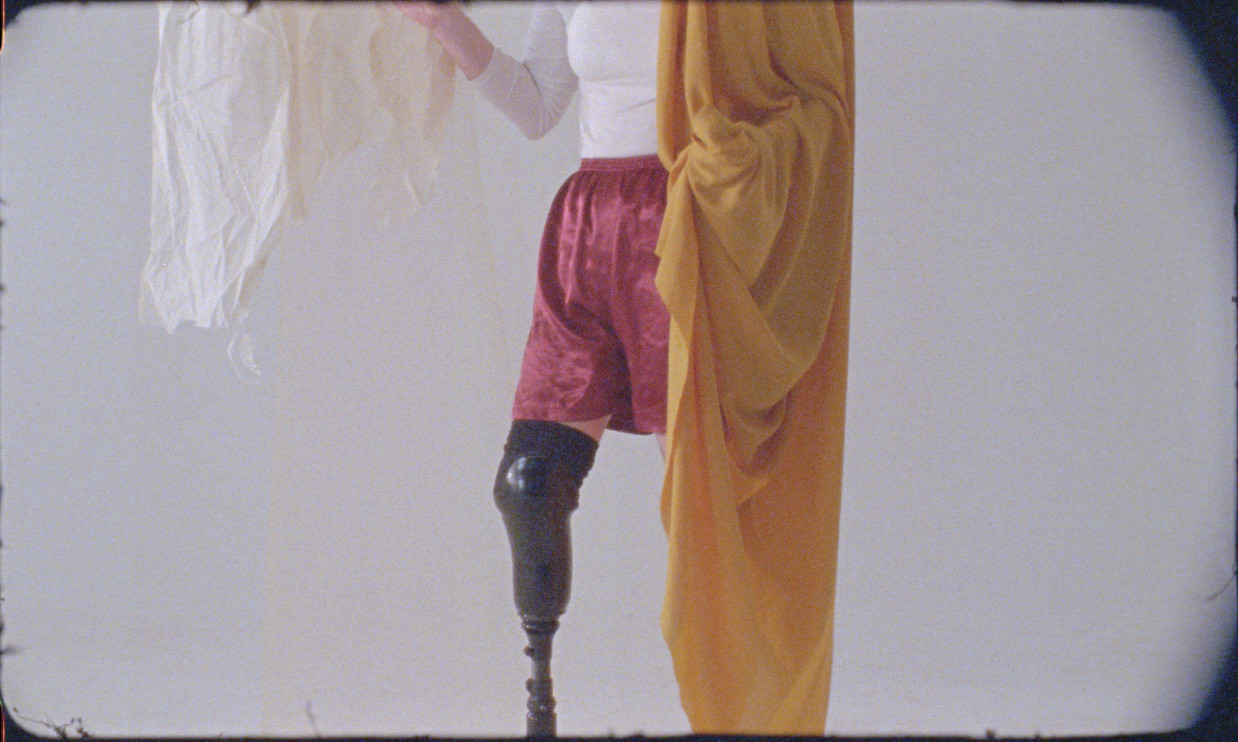 Material Bodies
Dorothy Allen-Pickard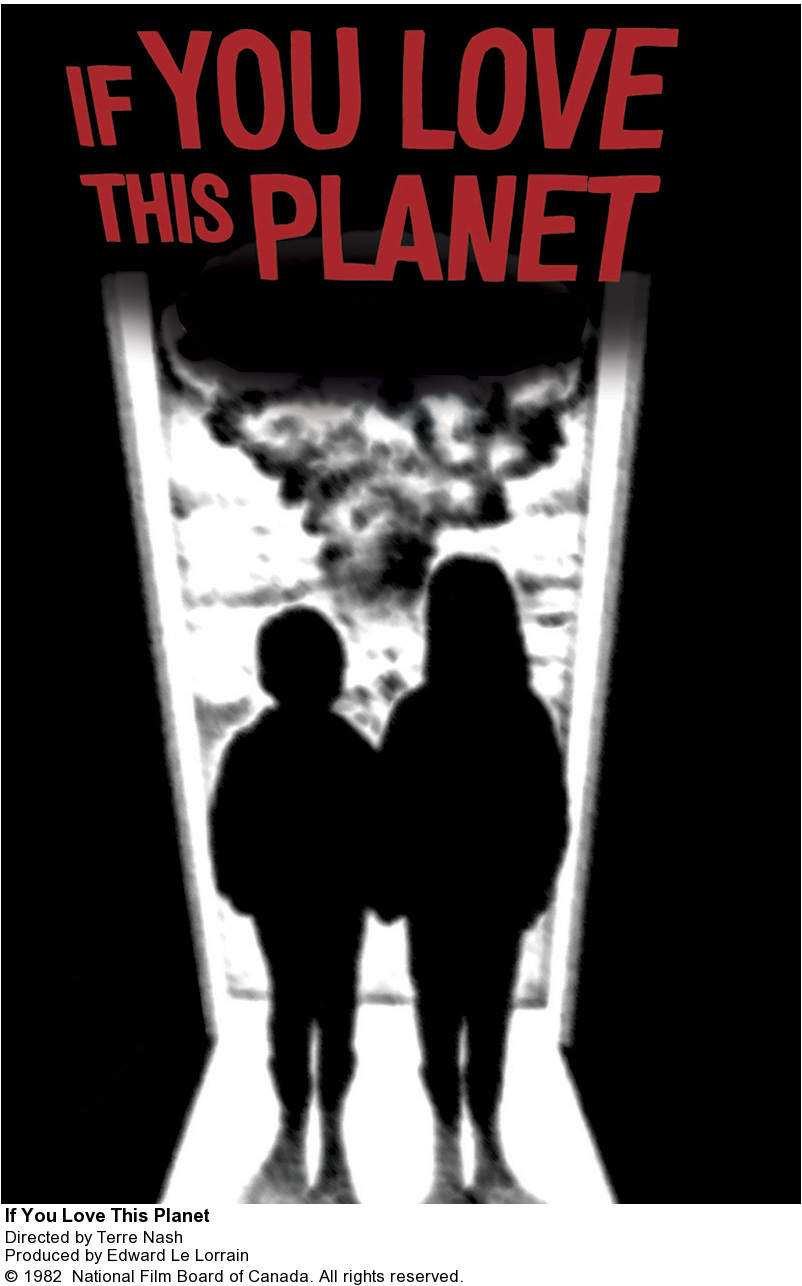 If You Love This Planet
Terre Nash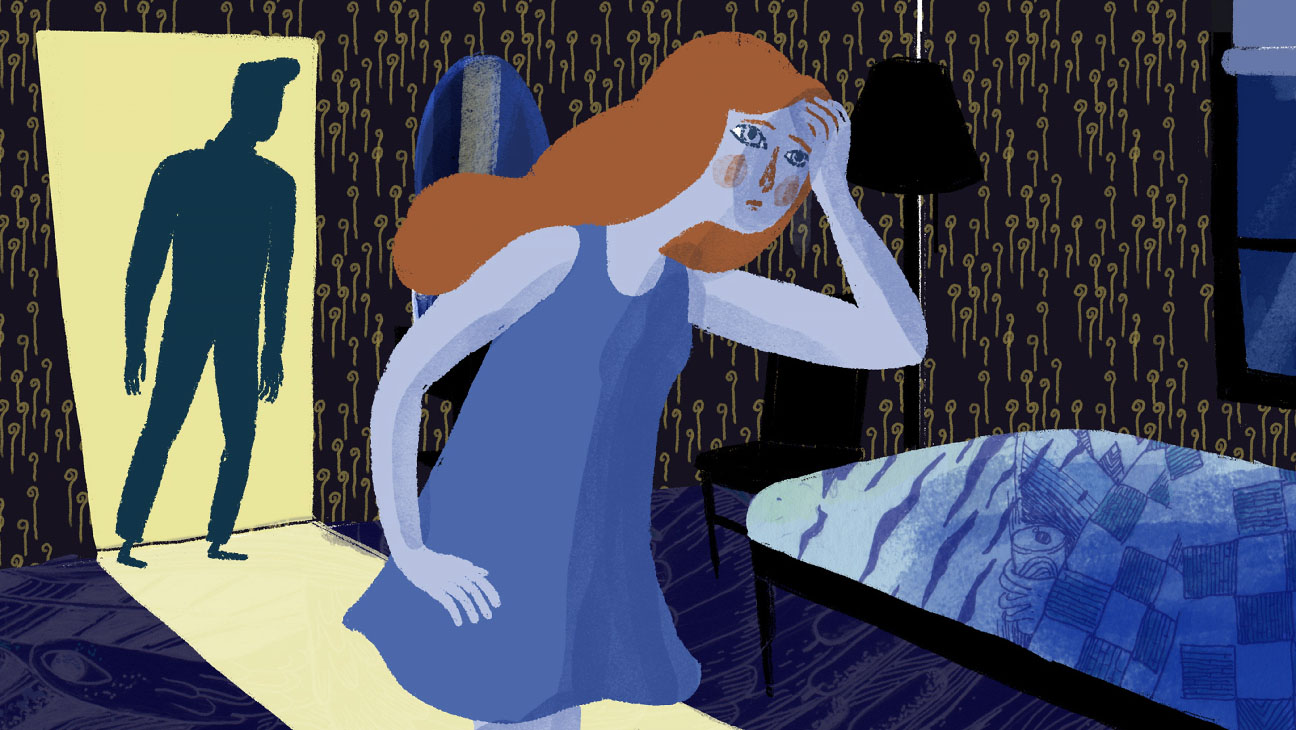 Out of My Head
Susanna Styron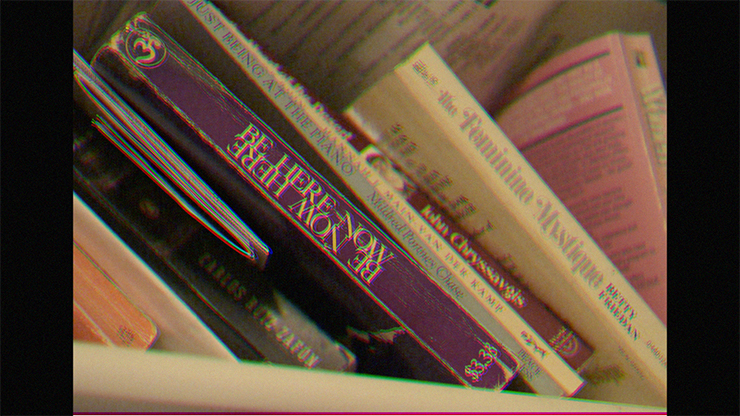 Night Garden
Kyath Battie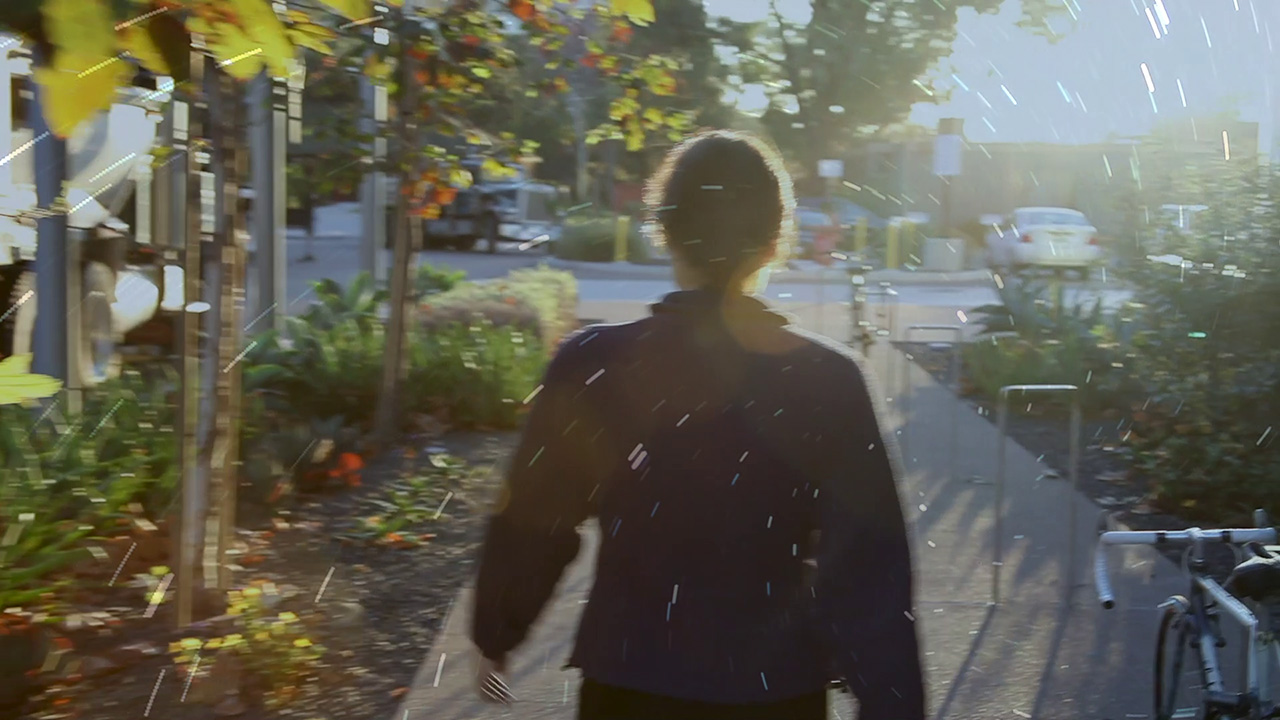 1% Human
Sasha Doppelt, David Keltner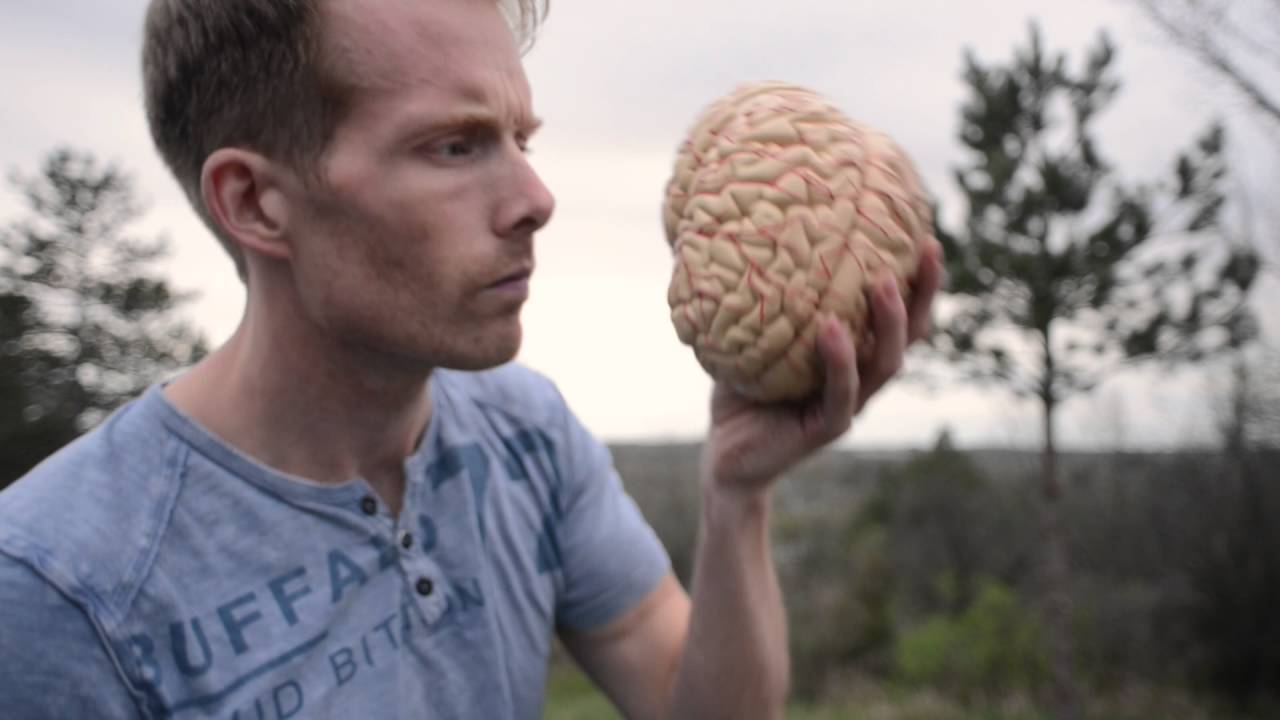 Depression in the Brain
Bryce Sage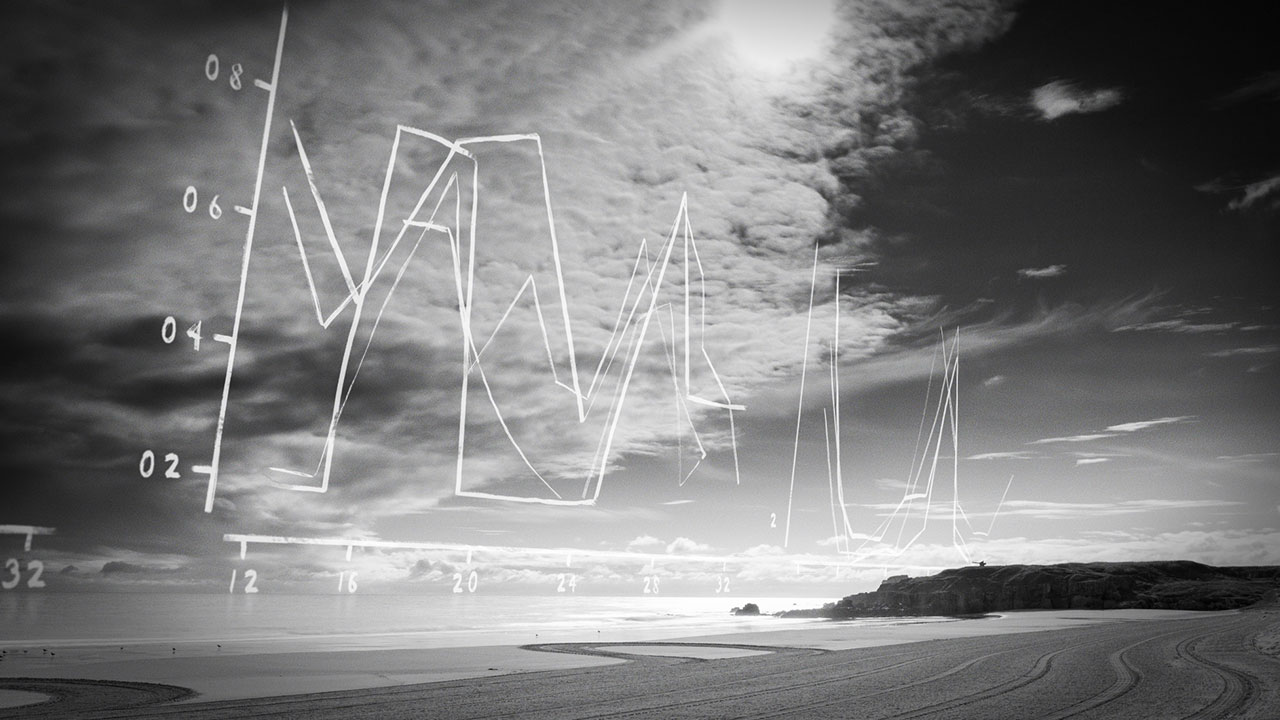 Sleepless
Ellie Land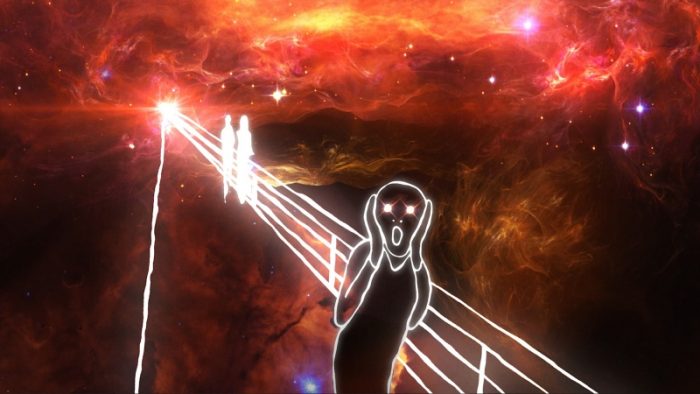 The Quiet
Radheya Jegatheva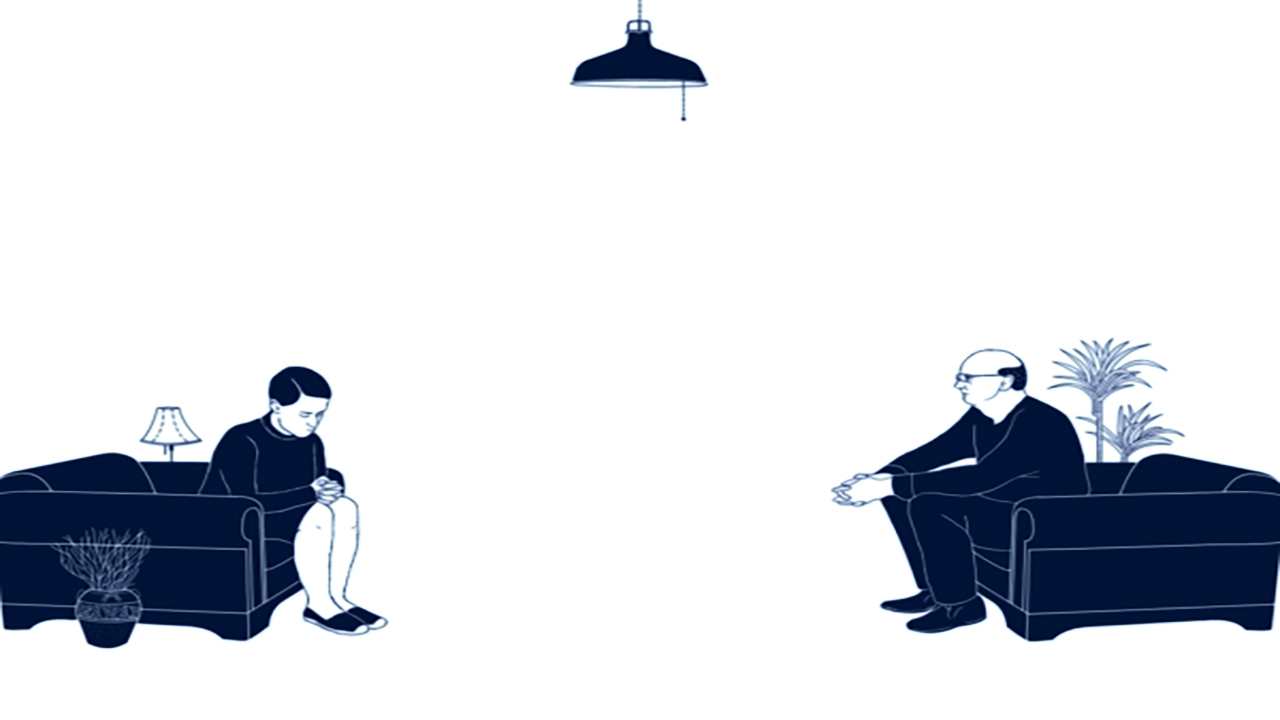 Helfer
Anna Szöllősi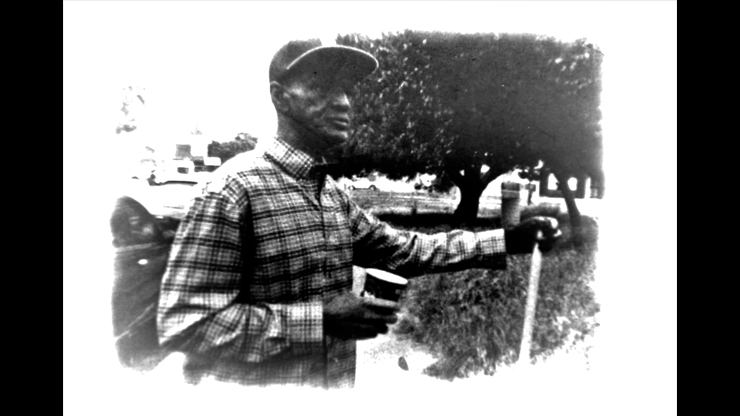 The Island
Alexandra Gelis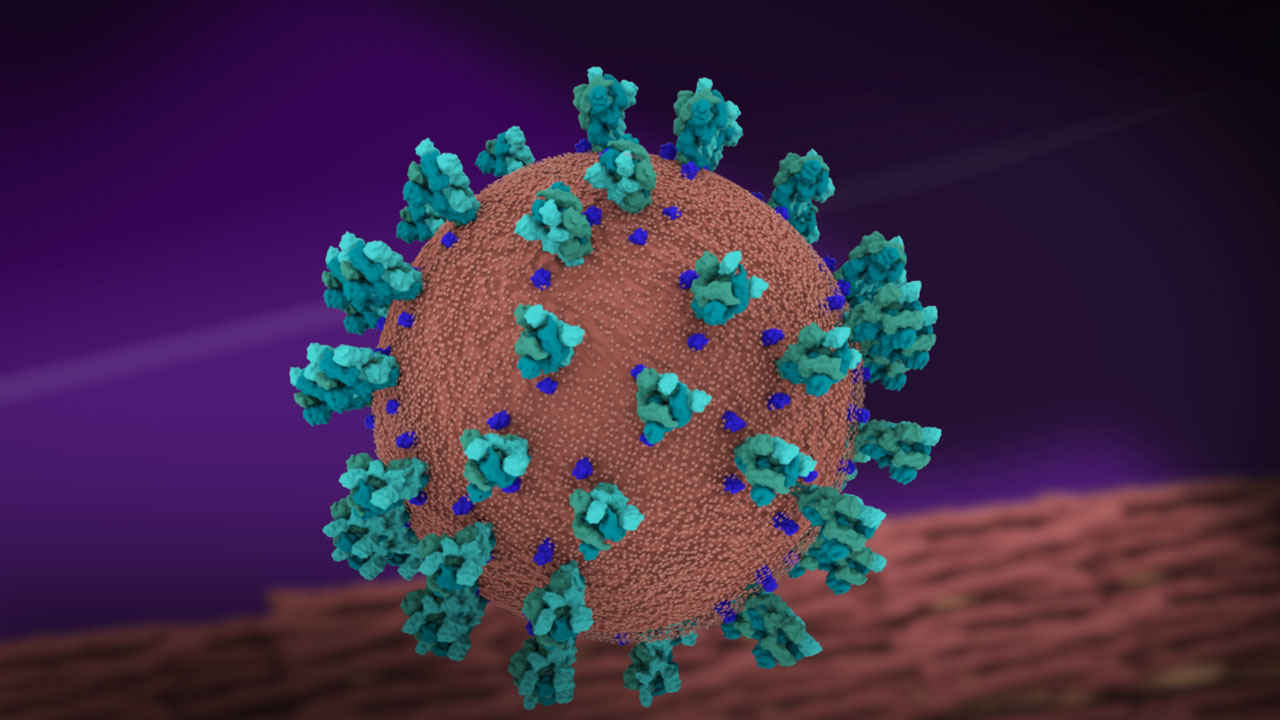 Fighting Coronavirus with Soap
Maria Voigt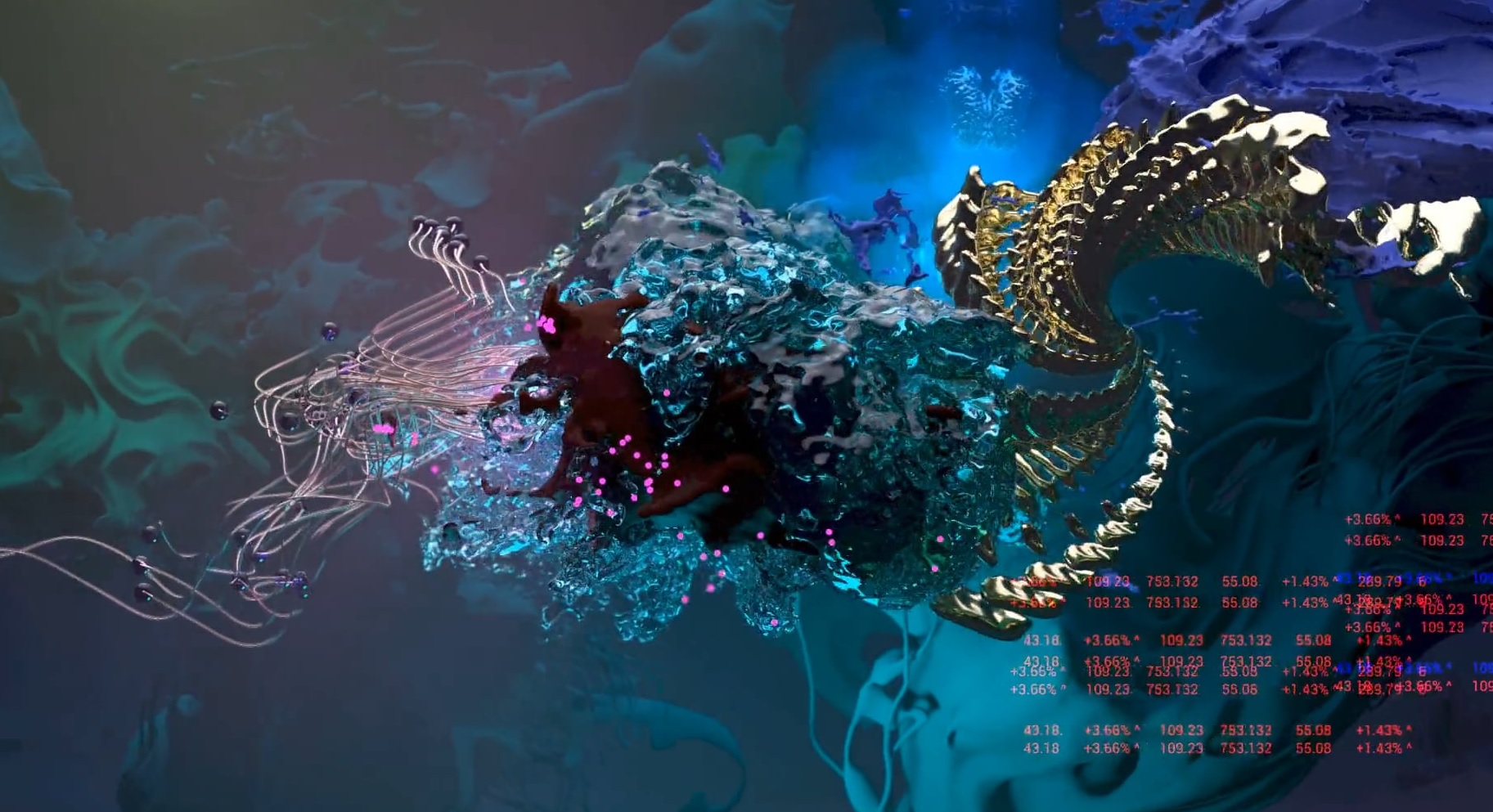 COVID-19
Andy Thomas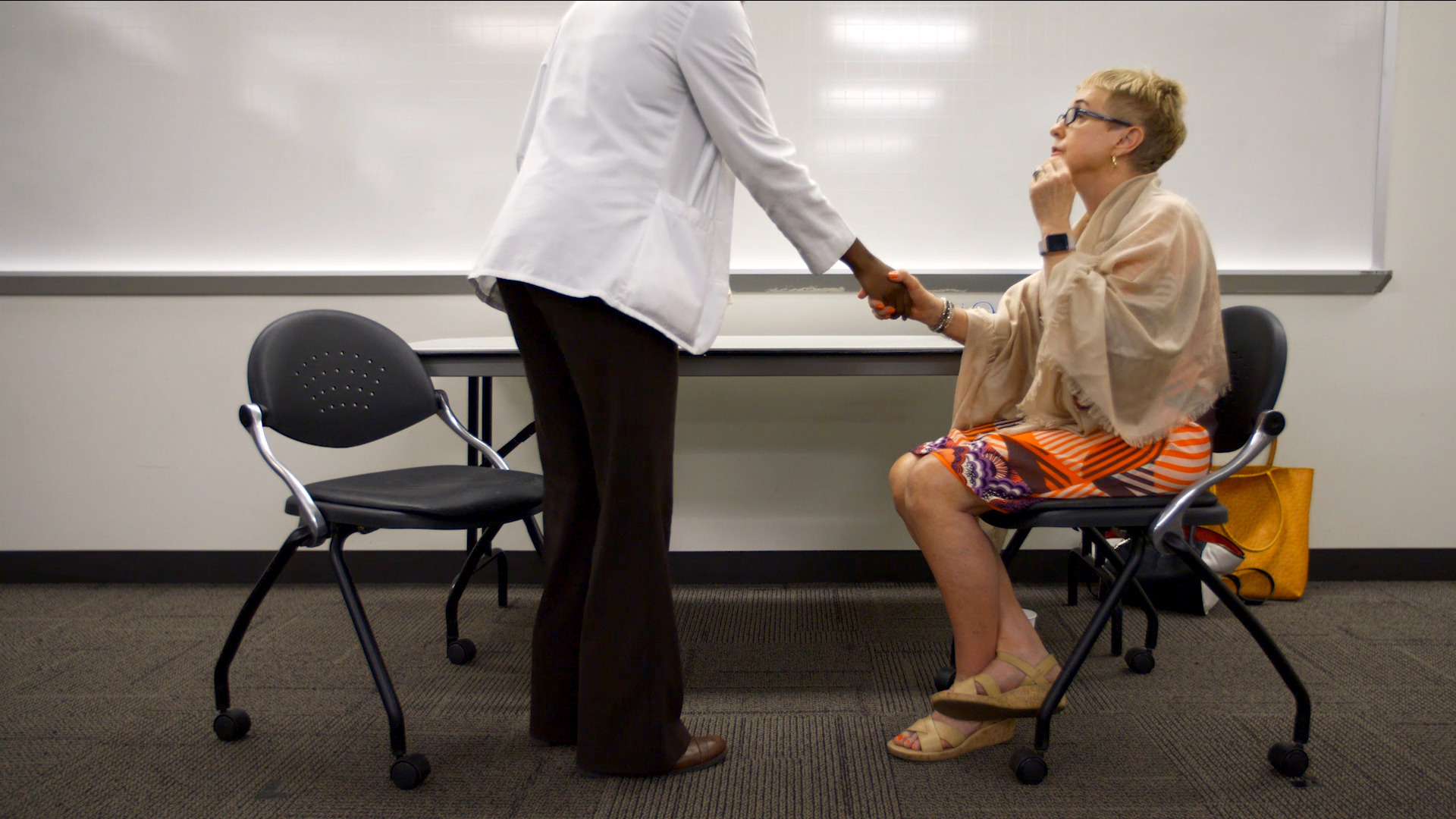 Scenes of Disclosure
Kaisu Koski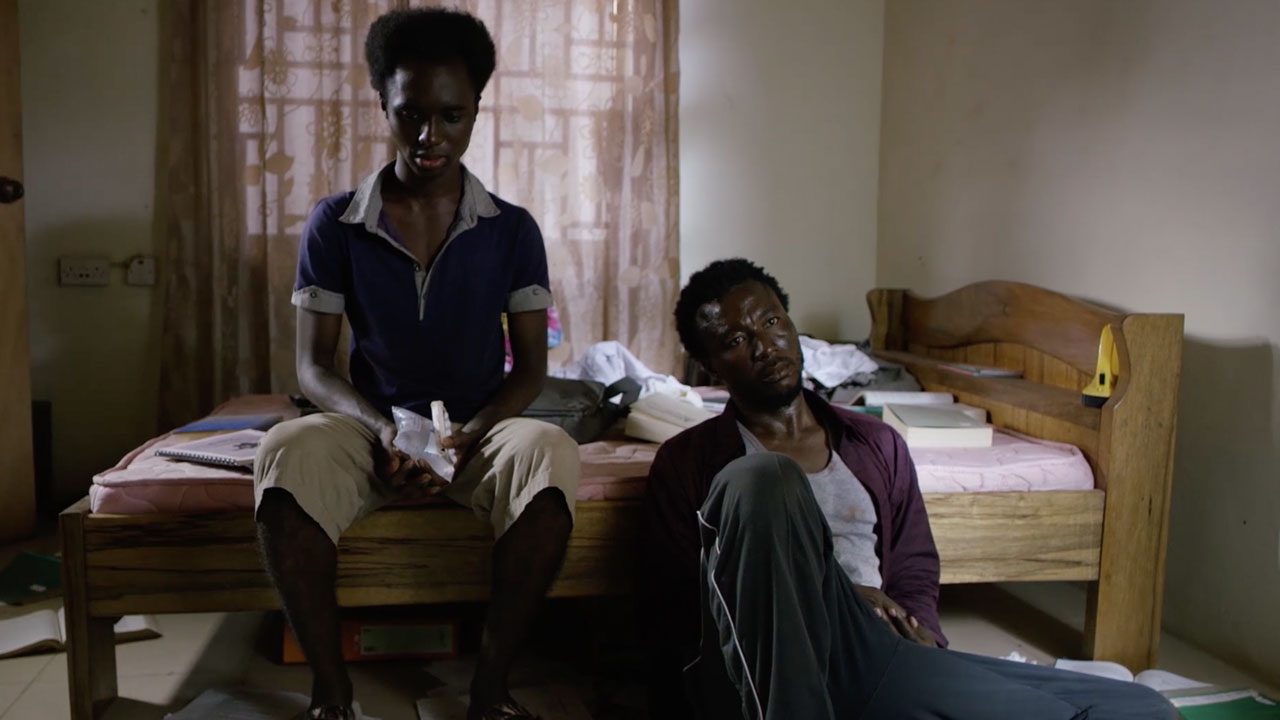 Coping
Edem Dotse,Caren Akoto-Adade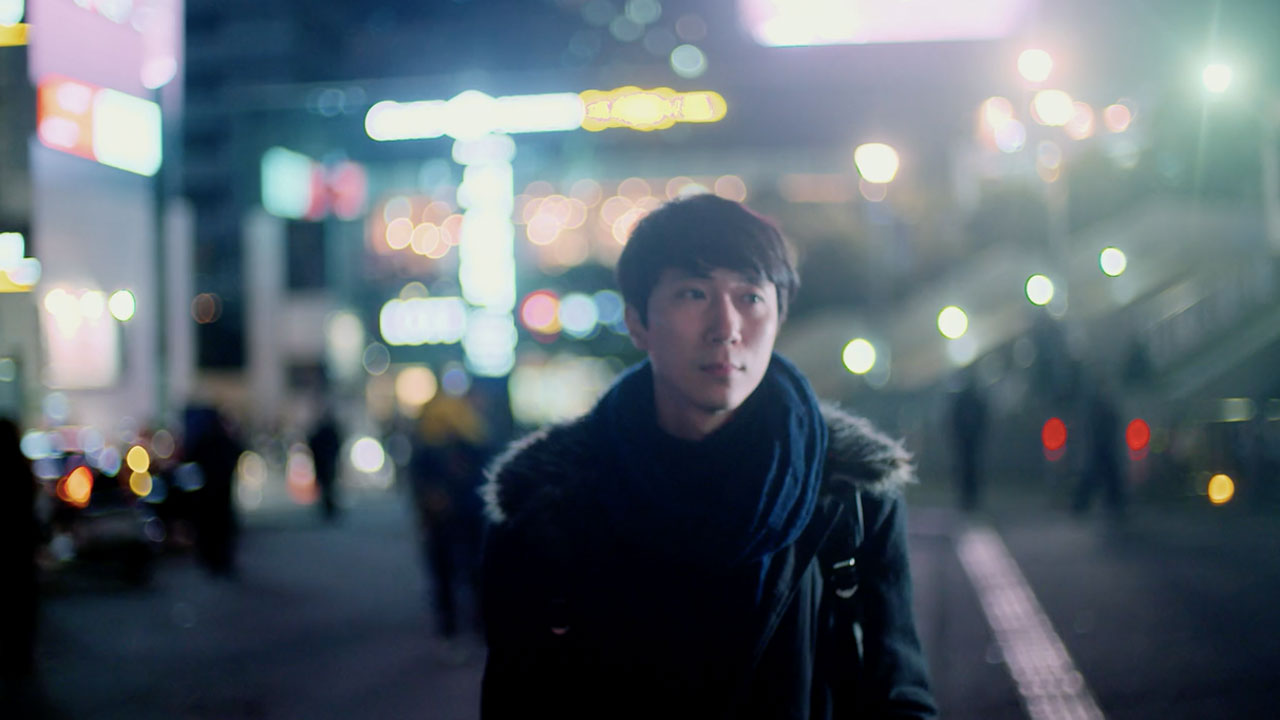 Kill Me, Heal Me
David Freid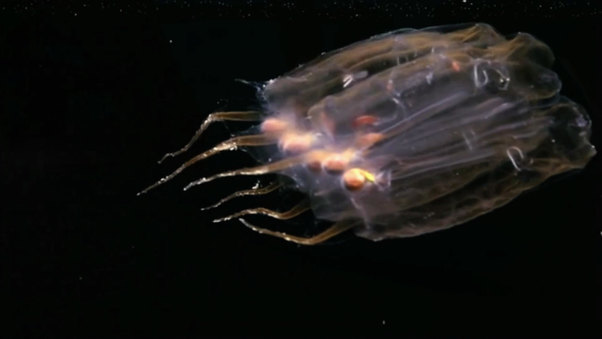 Invisible Ocean: Plankton and Plastic
Emily V. Driscoll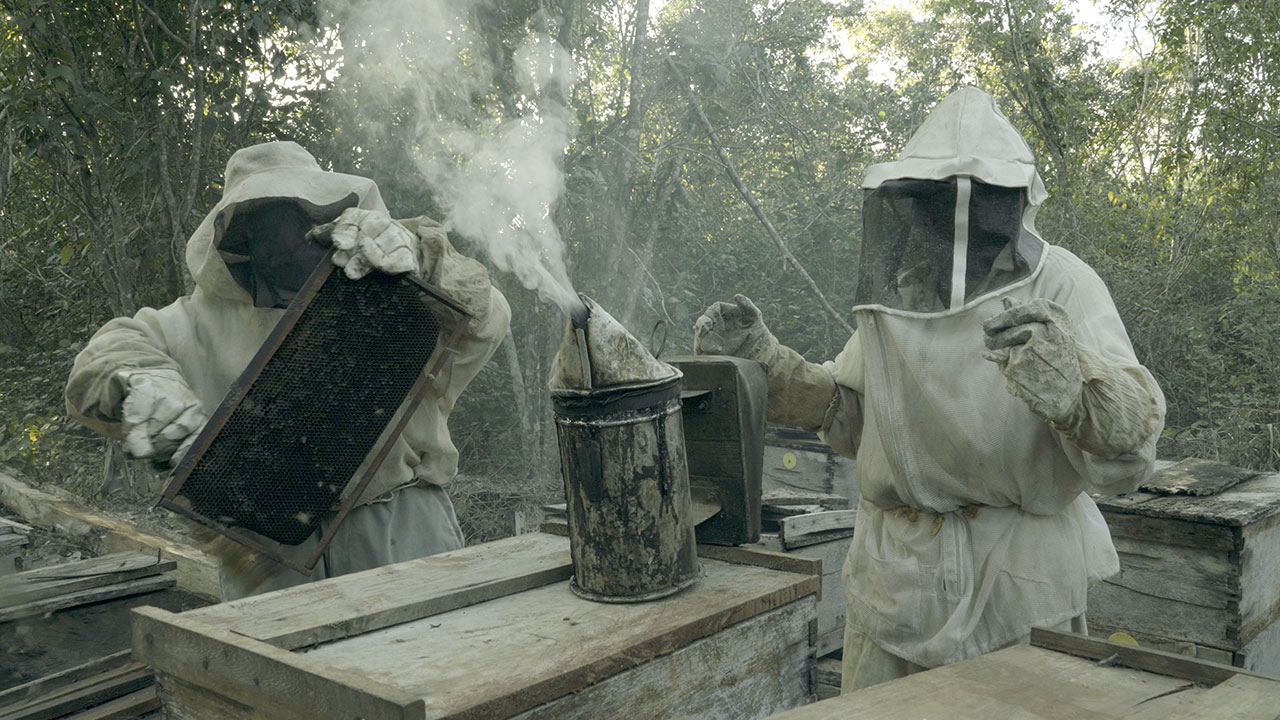 ¿Qué les pasó a las abejas? (What happened to the bees?)
Adriana Otero, Robin Canul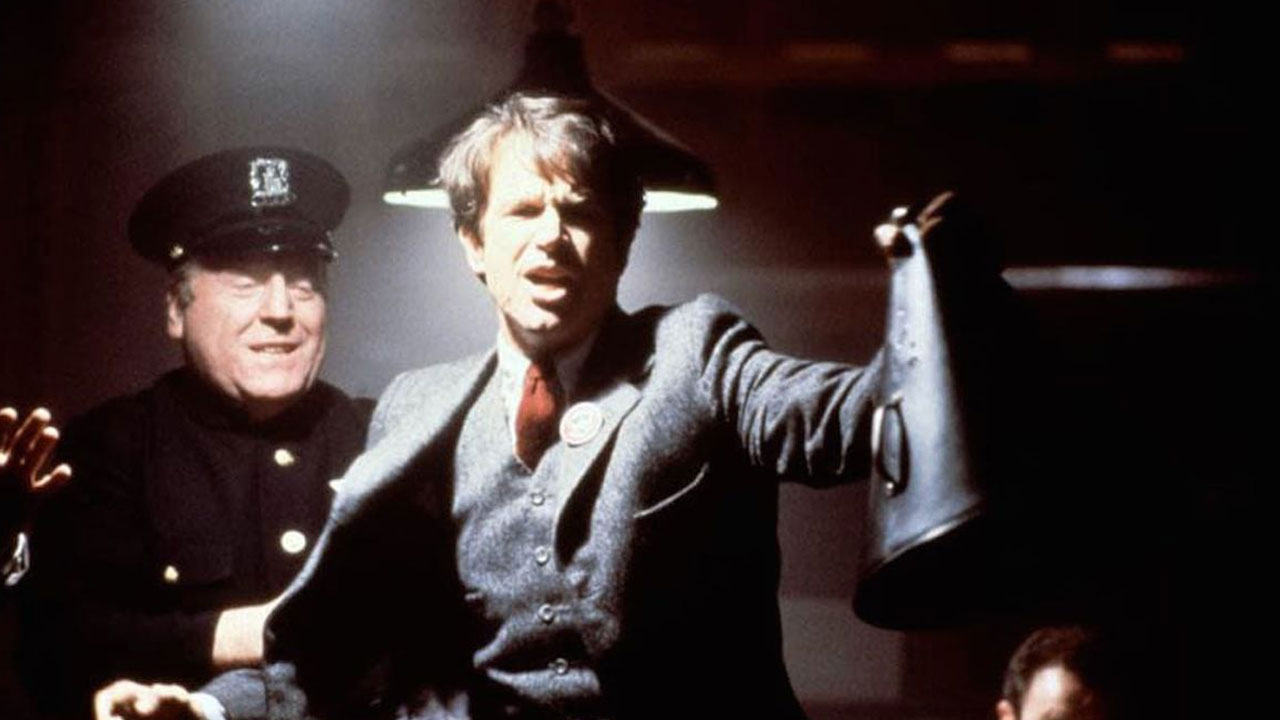 Reds
Warren Beatty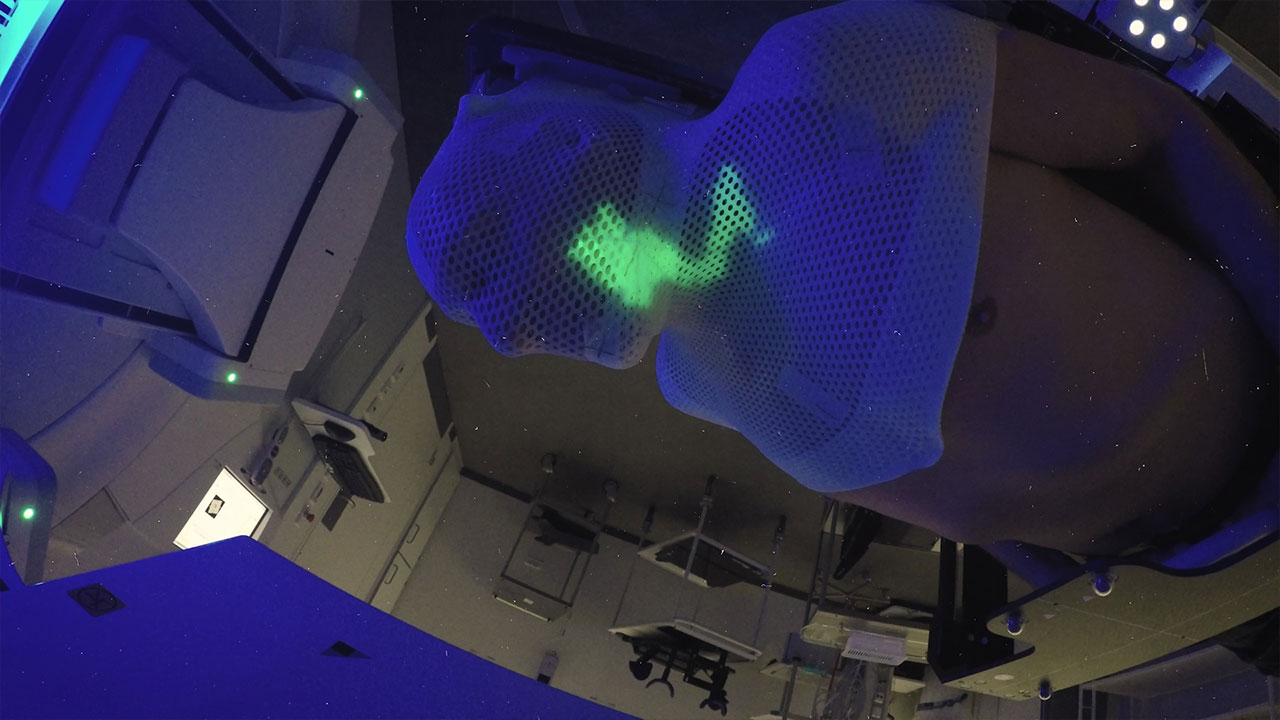 Cross Section
René Georg Johansen
HAZE, It's Complicated
Isaac Kerlow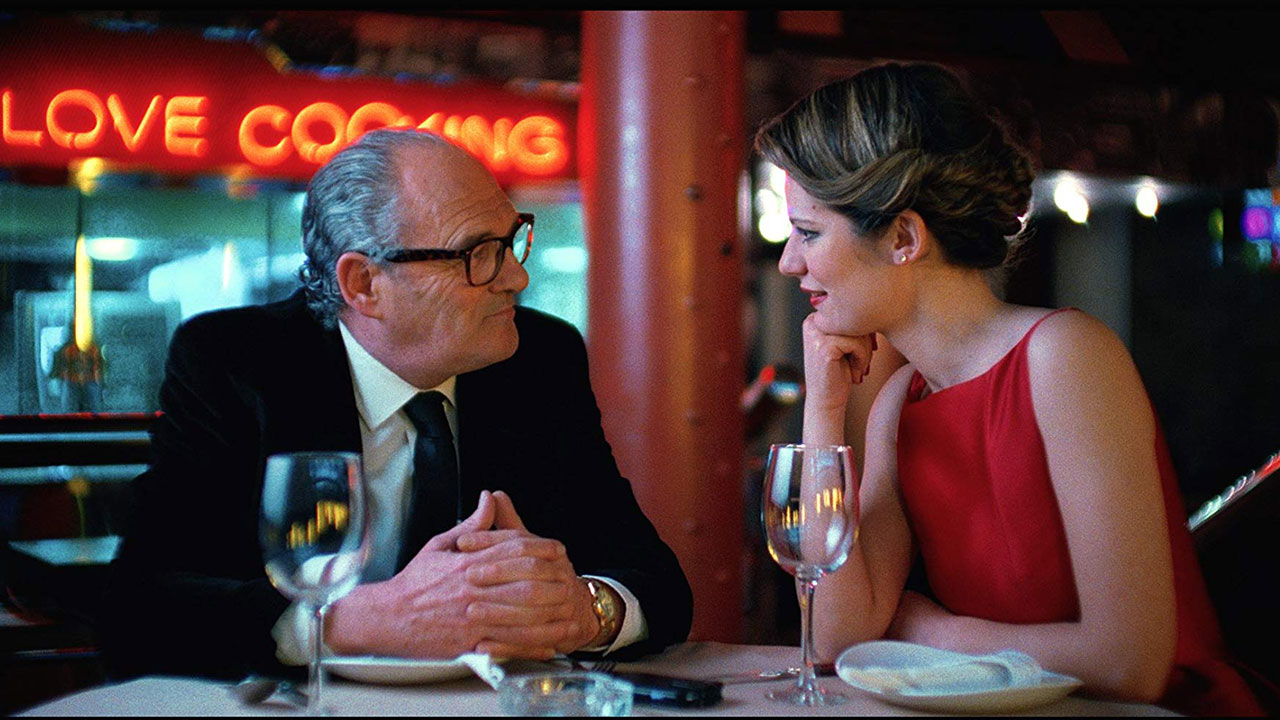 Yellow Cab 267
Patricia Venti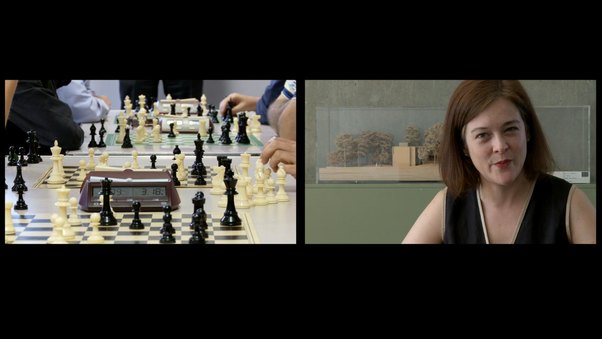 abNormal
Barry J. Gibb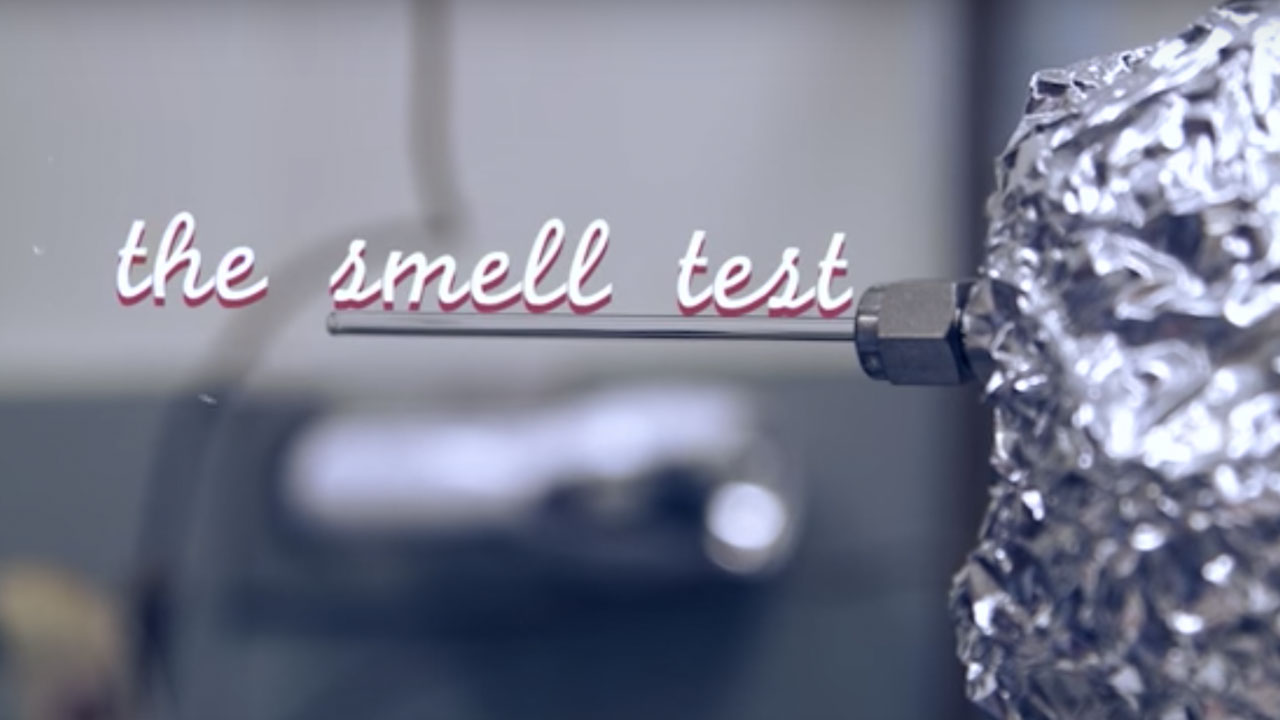 The Smell Test
Sarah Crespi,Nguyen Khoi Nguyen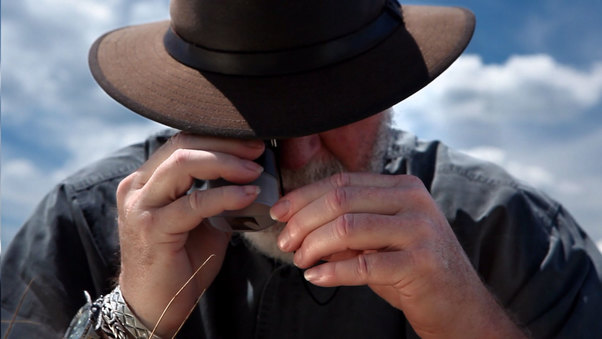 The Diatom
Chris Peters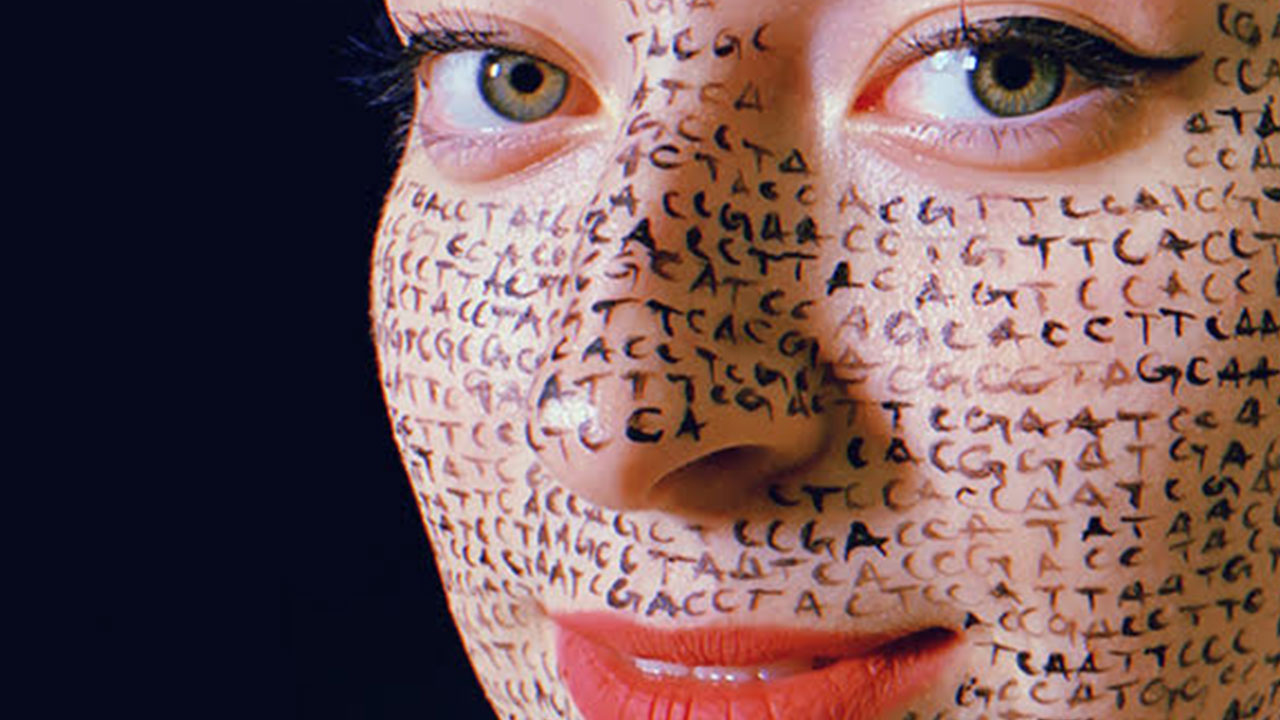 NZT
Bana Alamad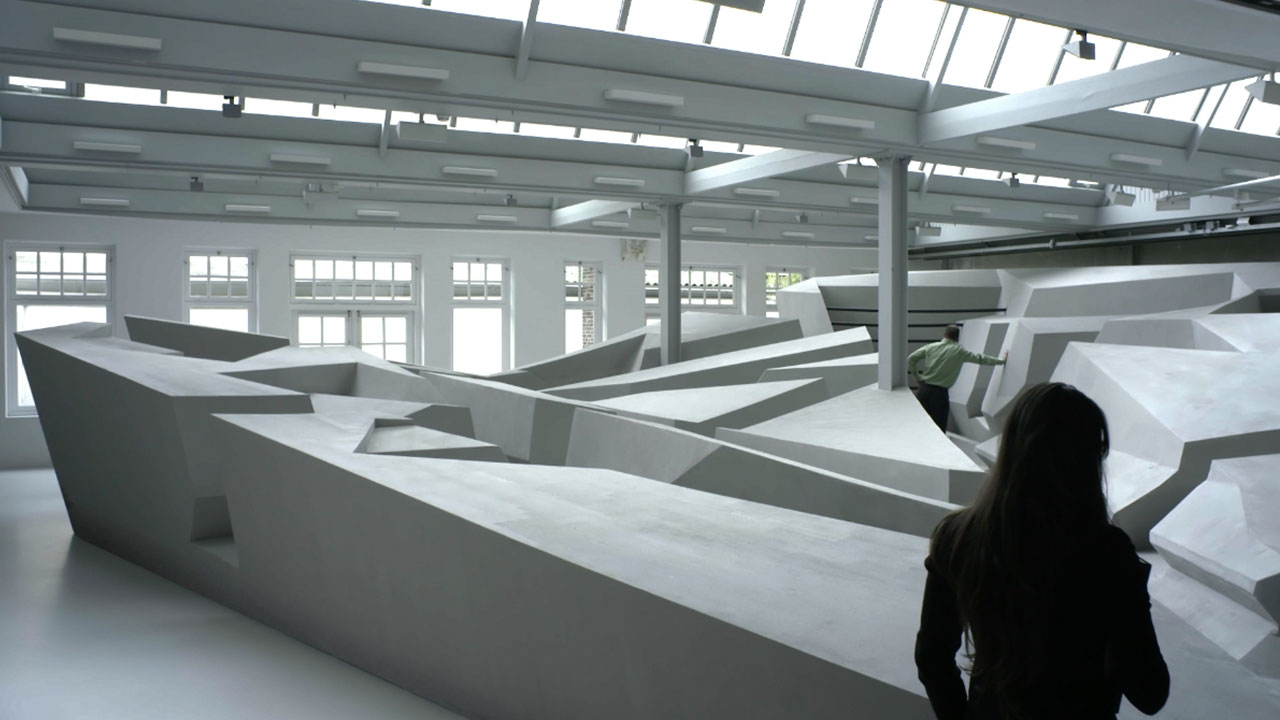 The End of Sitting
Barbara Visser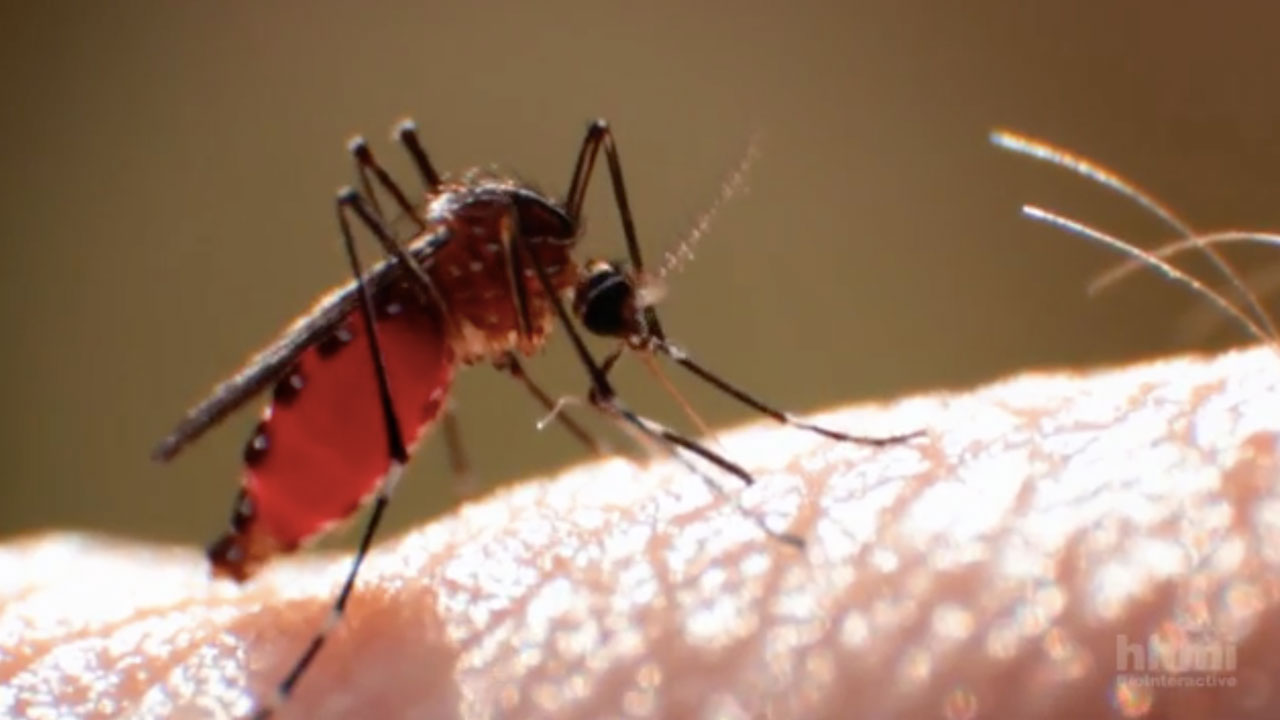 Genetically Modified Mosquitoes
James Barrat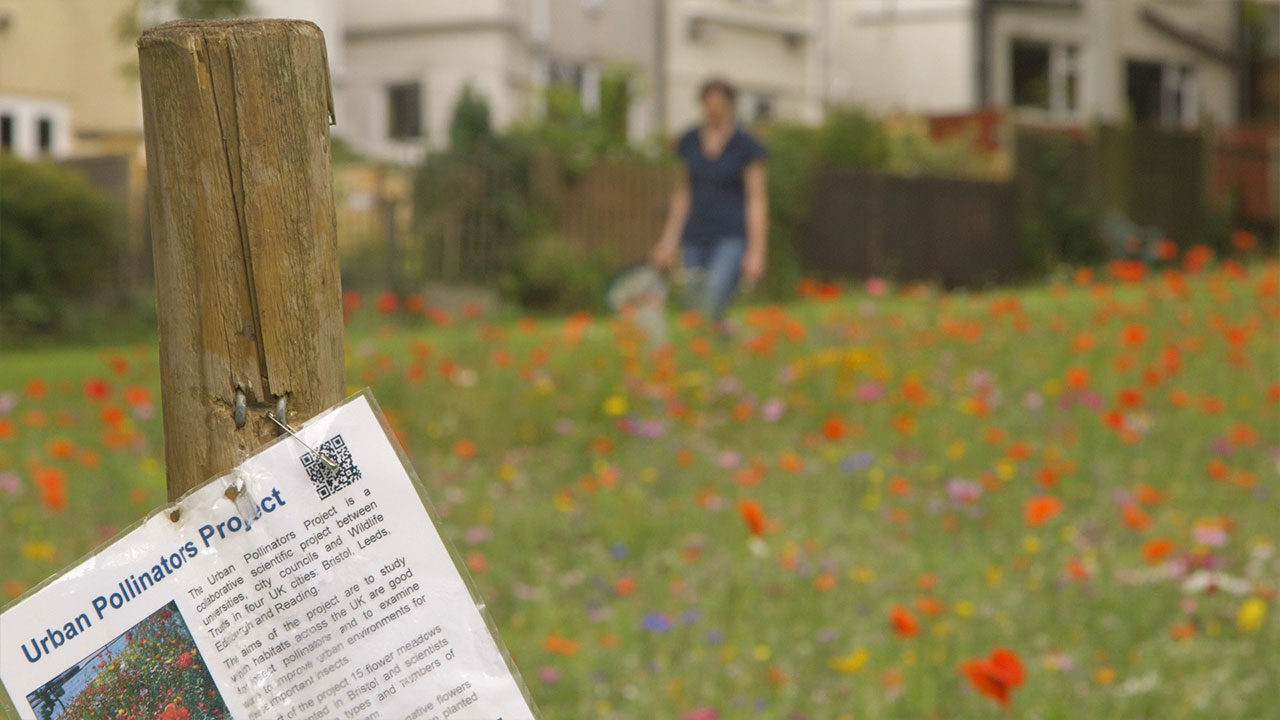 Insects in the City: can cities save our bees?
Barry J. Gibb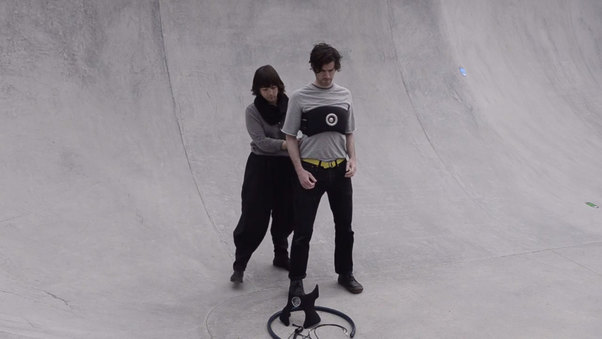 Data Dance
Sara Krugman,Zubin Pastakia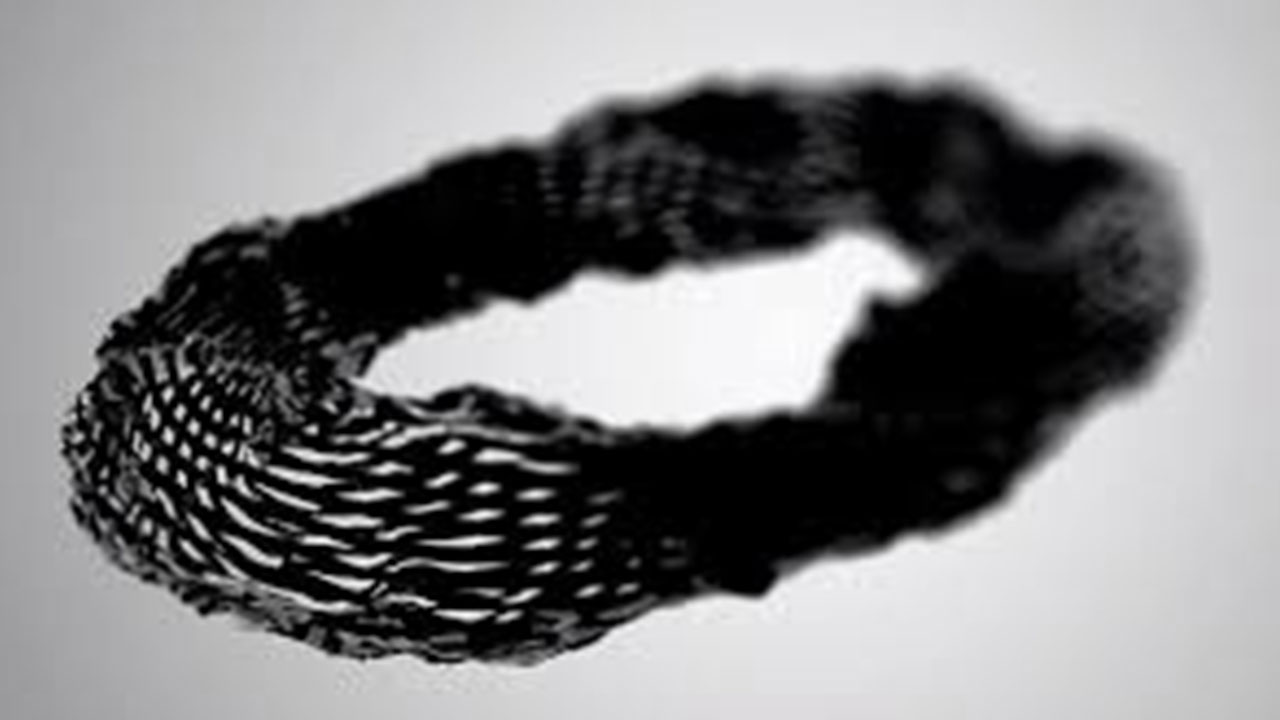 Culture, Health and Art in Africa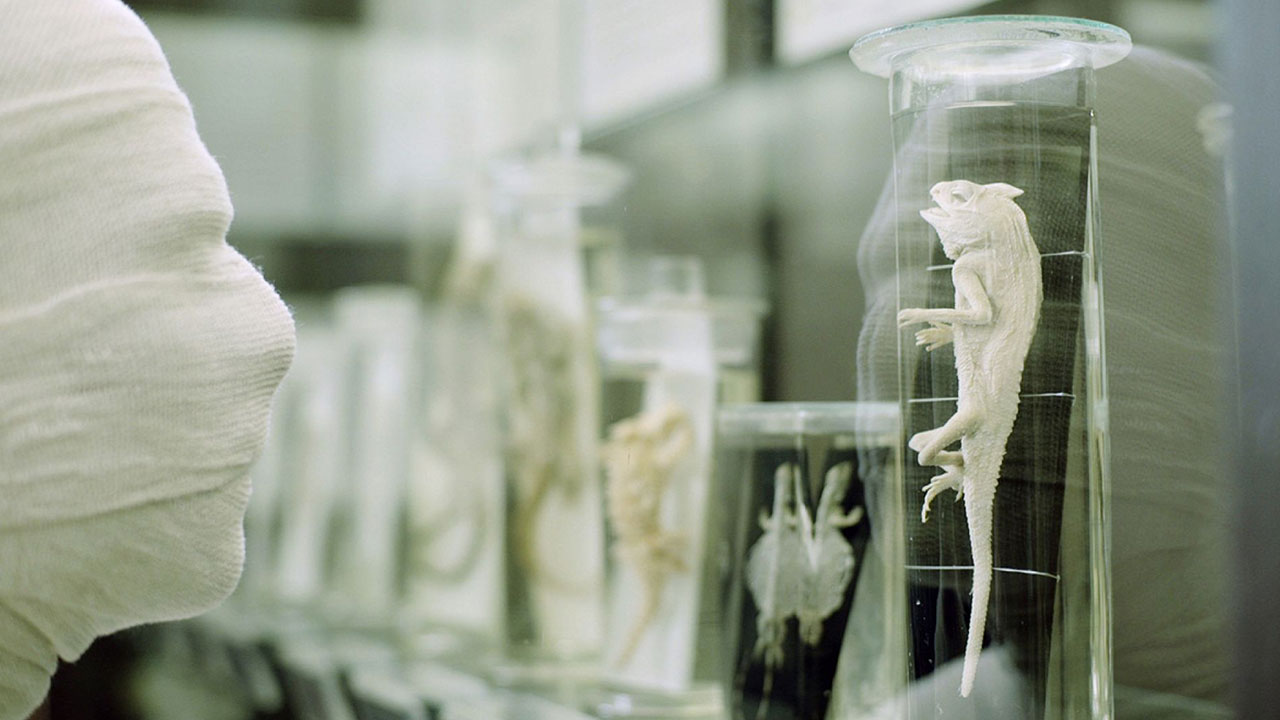 Immortality and Resurrection For All!!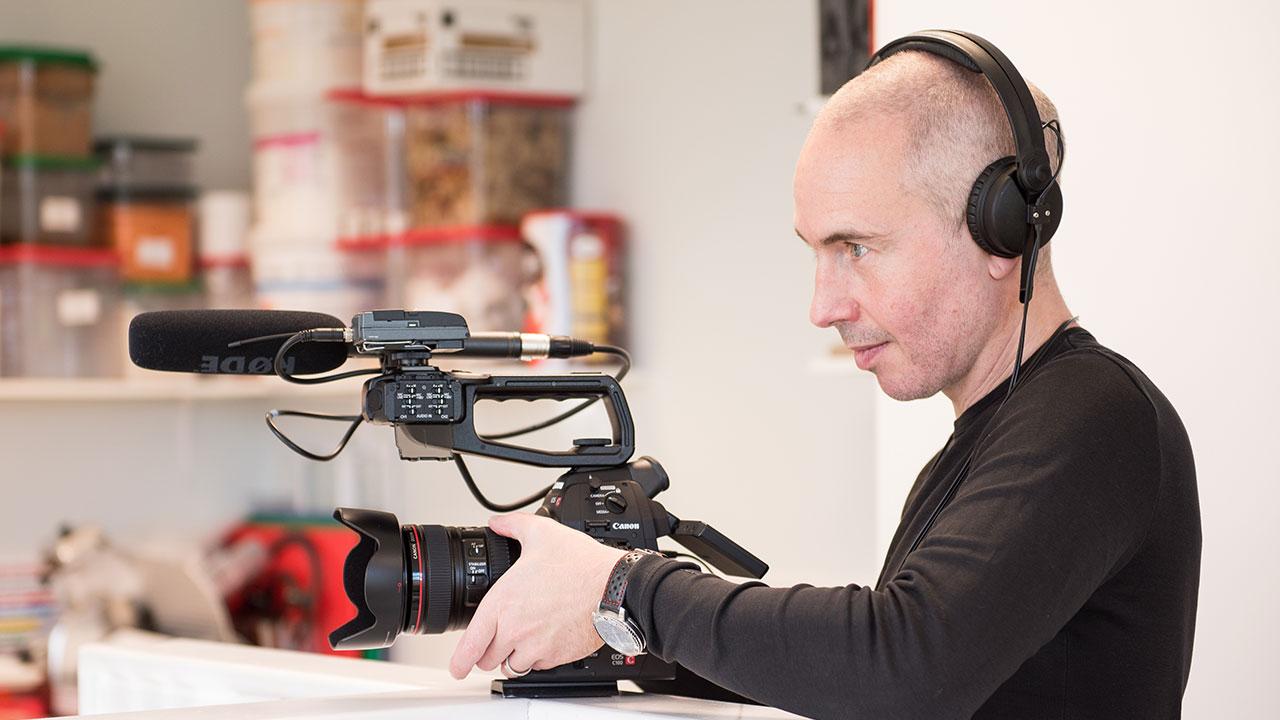 Unsettling Equilibrium and Envisioning a Better Future
What Science Reveals About the Importance of Gratitude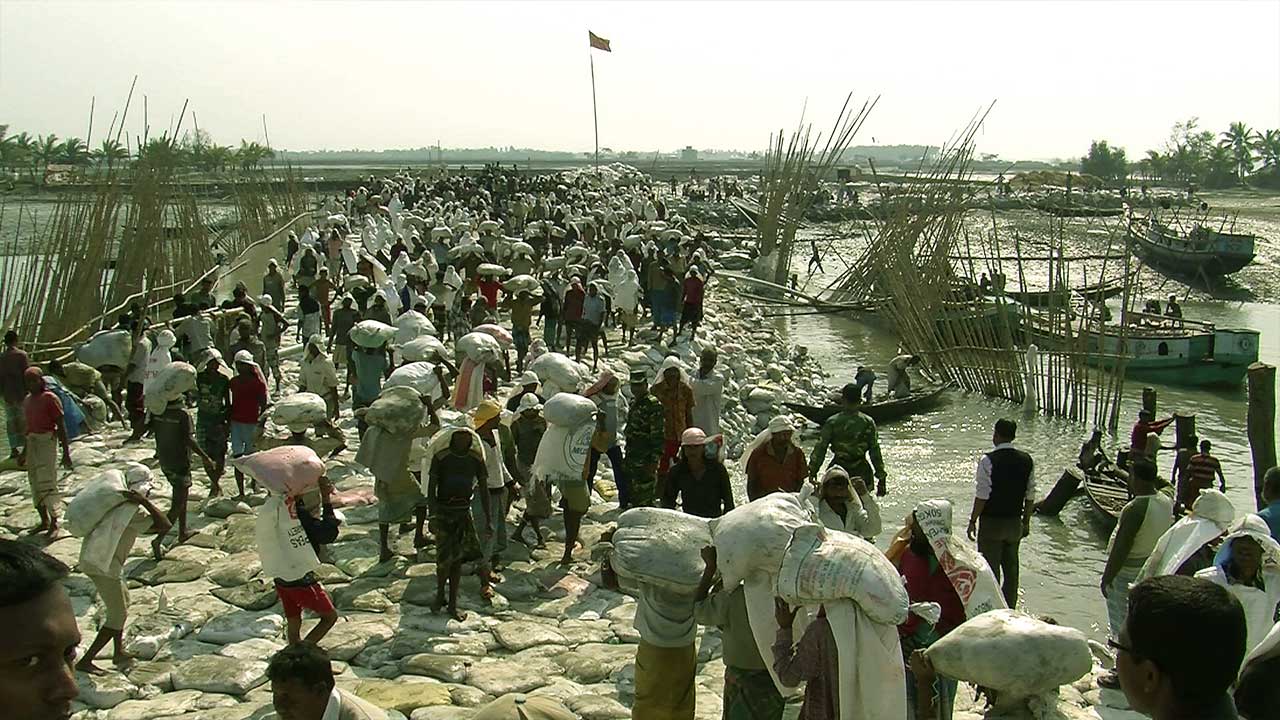 Retreating Earth, Environmental Refugees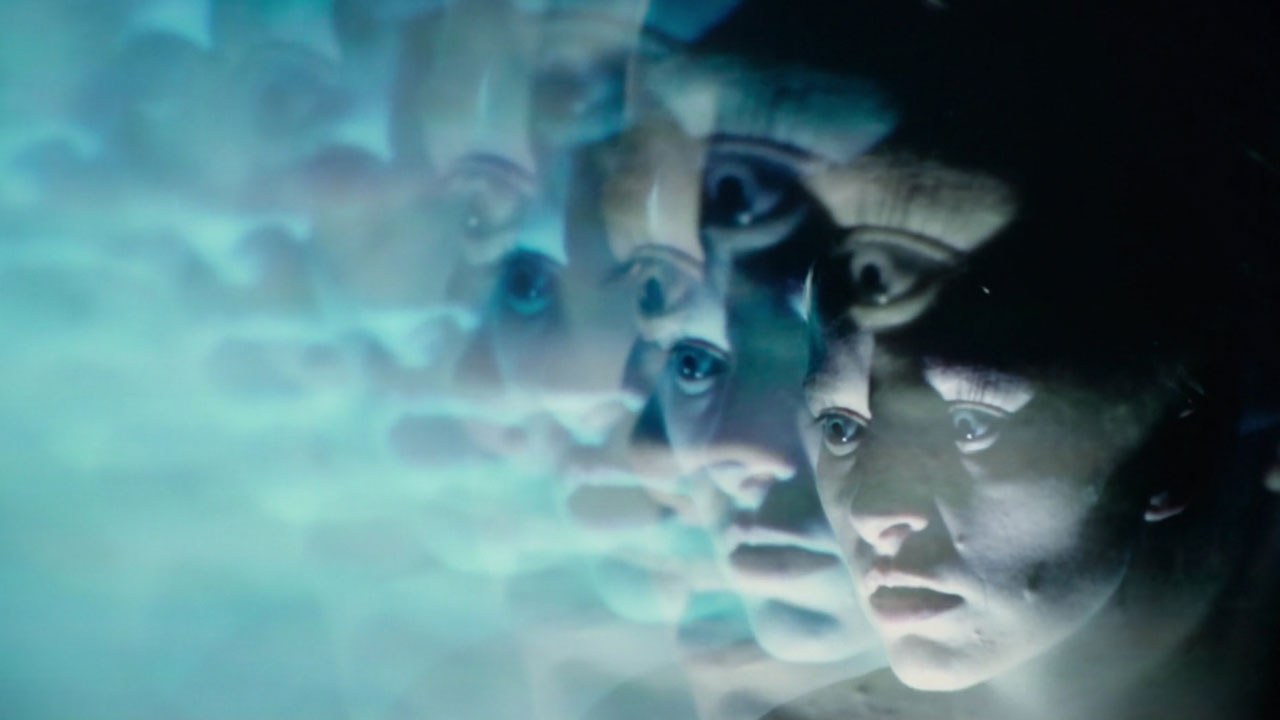 Your Guide to Science at the 2019 Toronto International Film Festival
Scavenging Sustenance: Man vs. The Man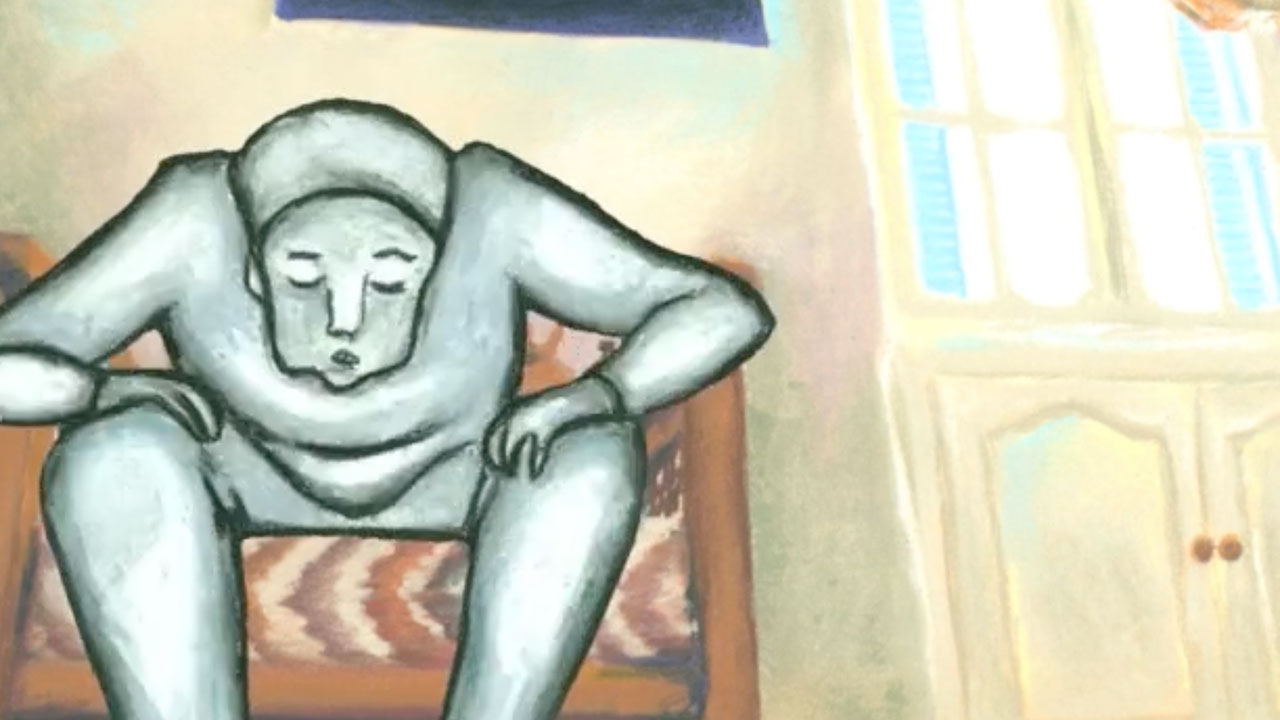 The End: The Labocine guide to surviving an apocalypse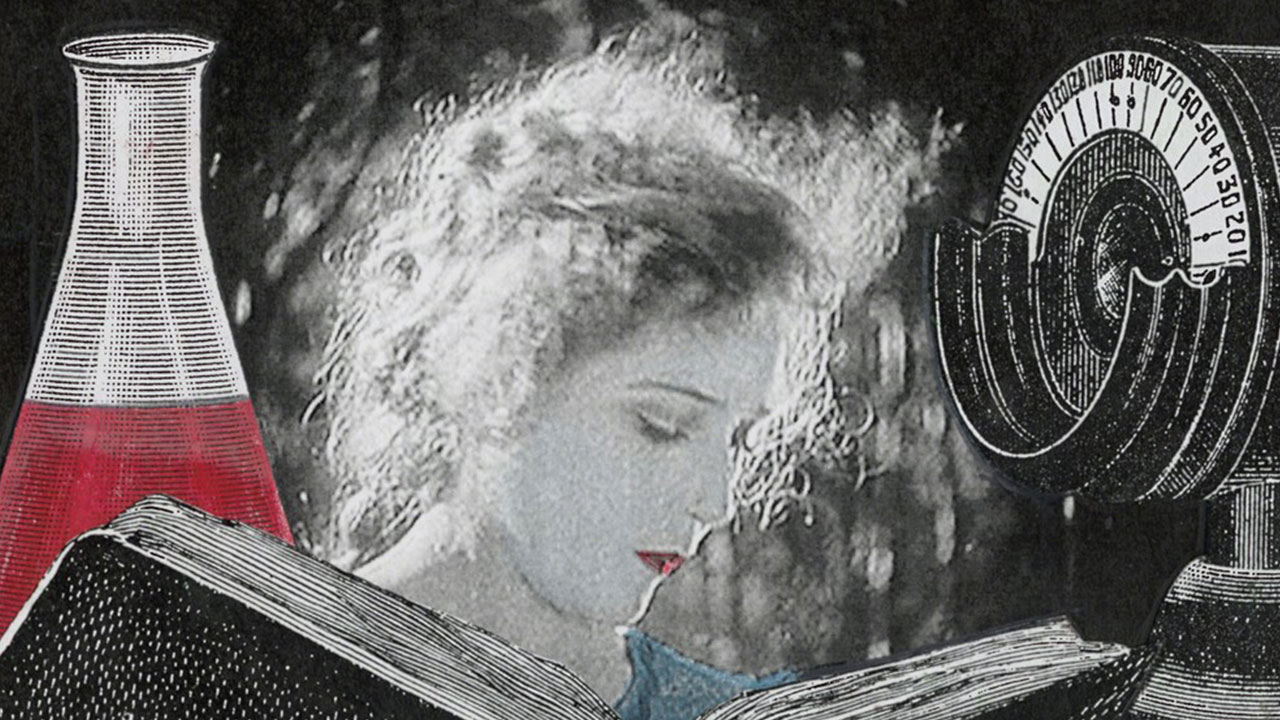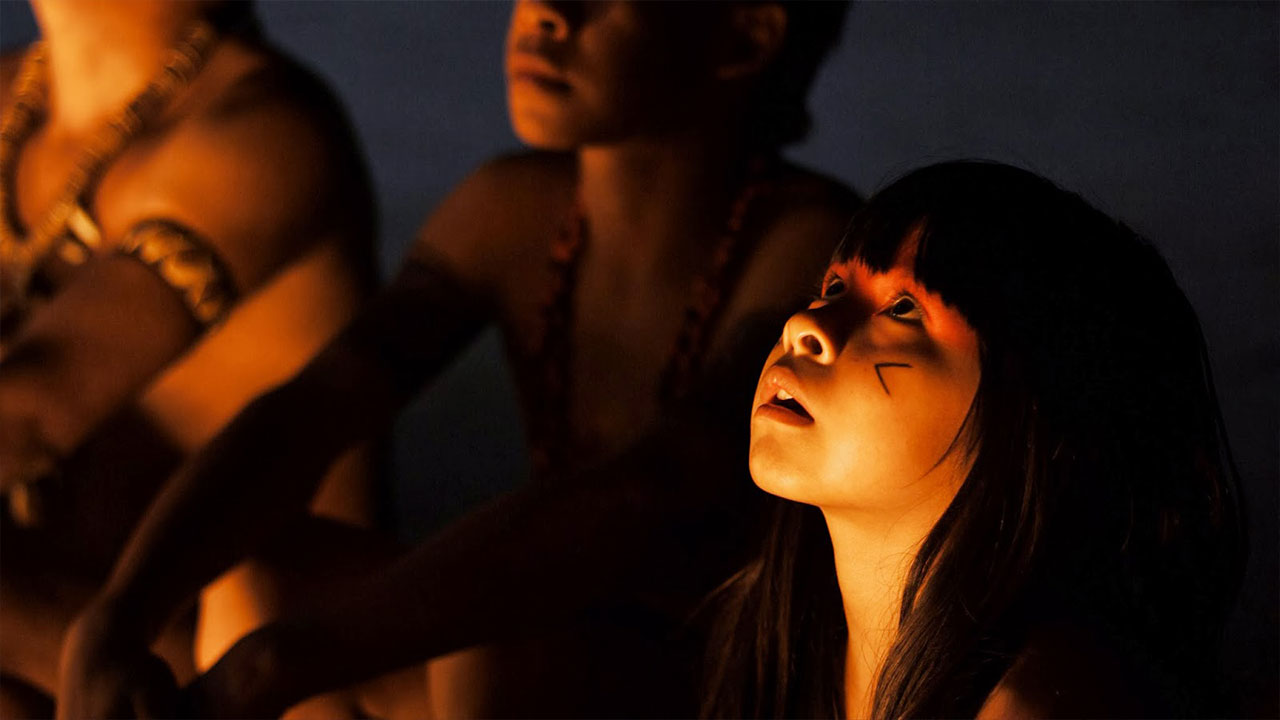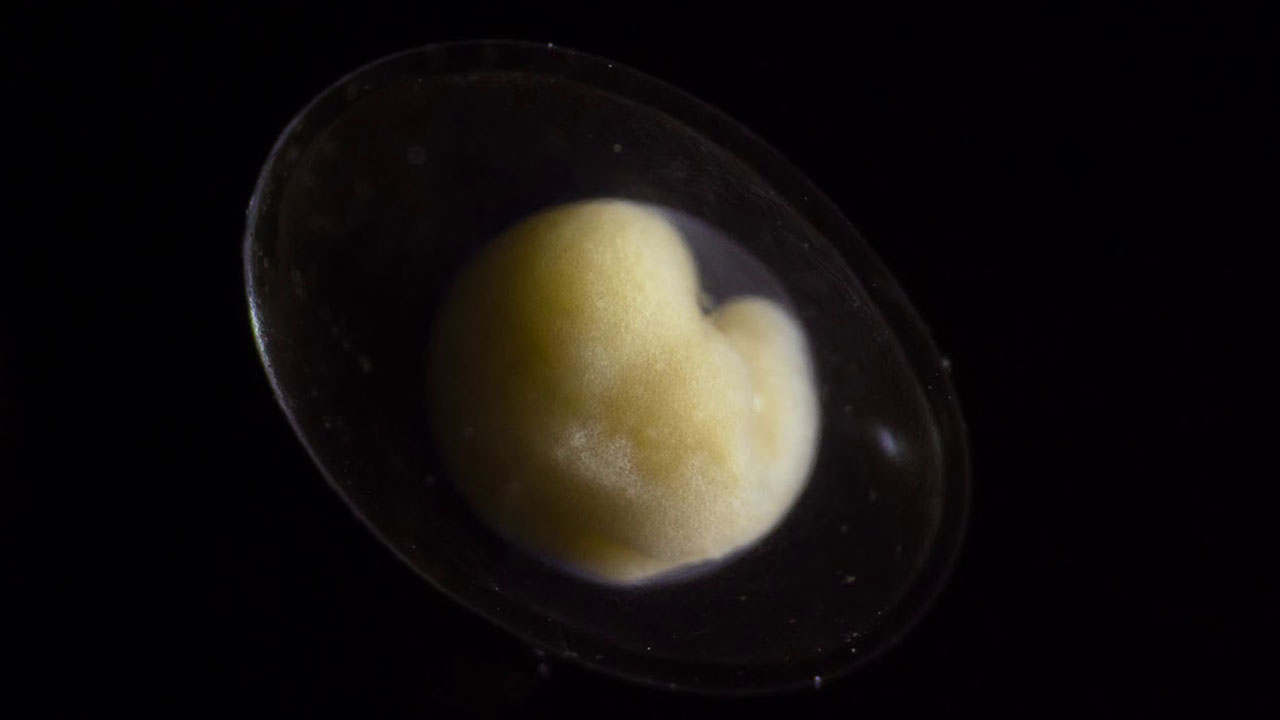 Don't Call it a Come Back – Resurgent Stories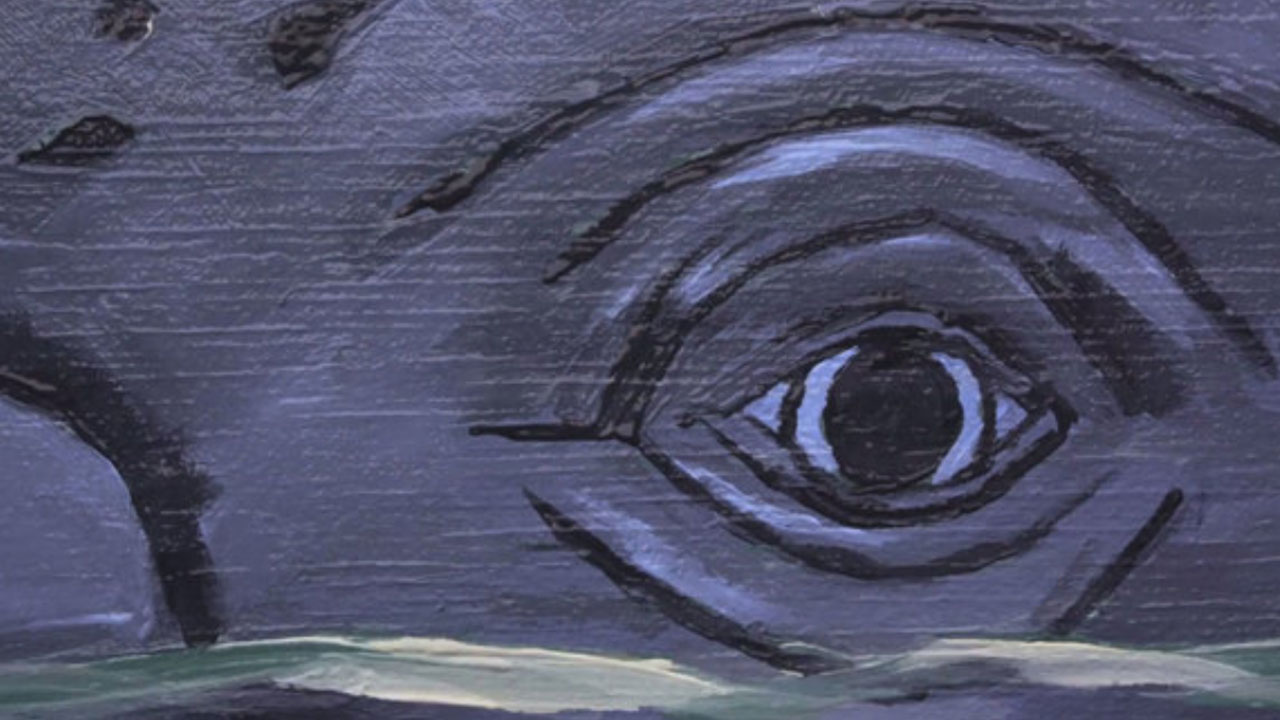 Whales and Humans Intertwined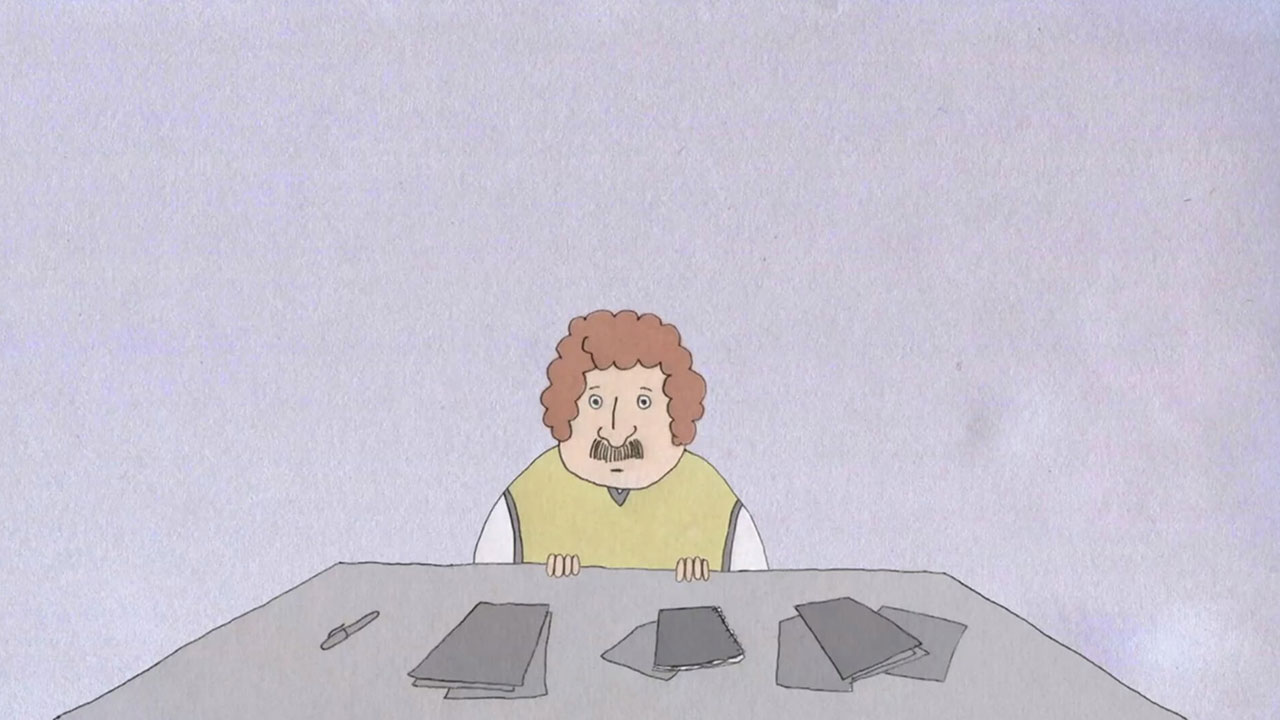 Simple lines, complex tales: the power of animation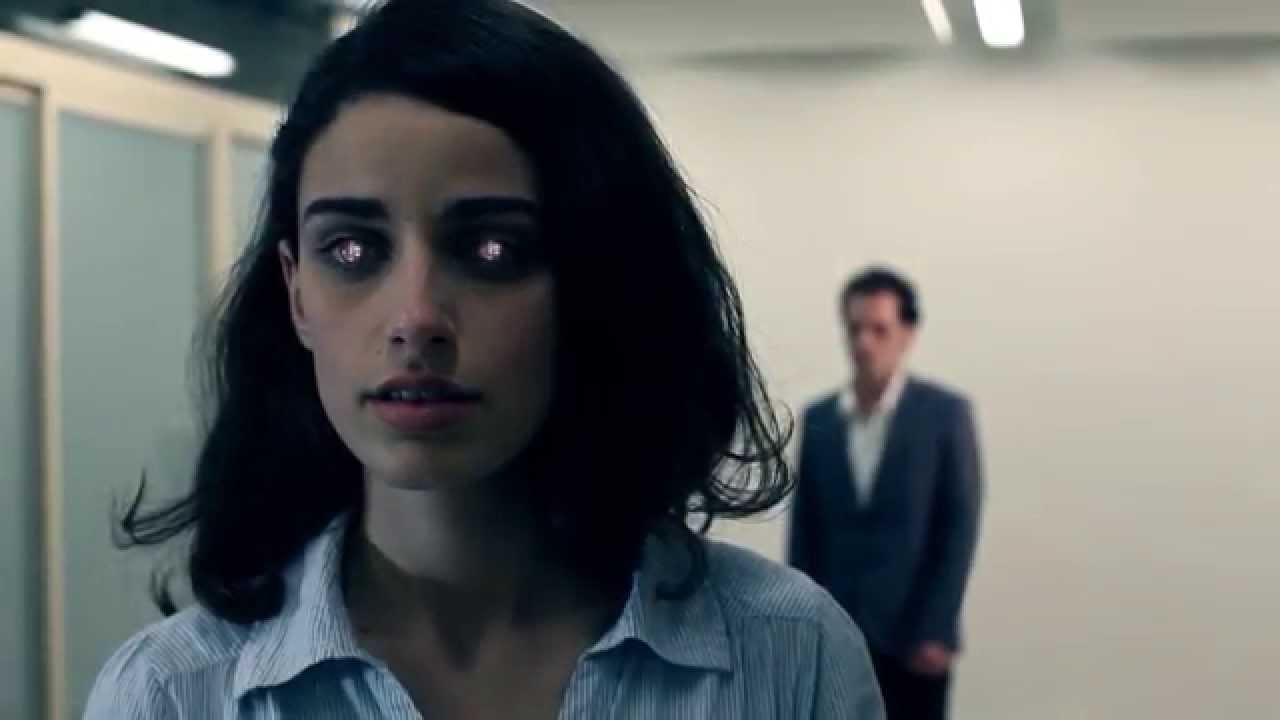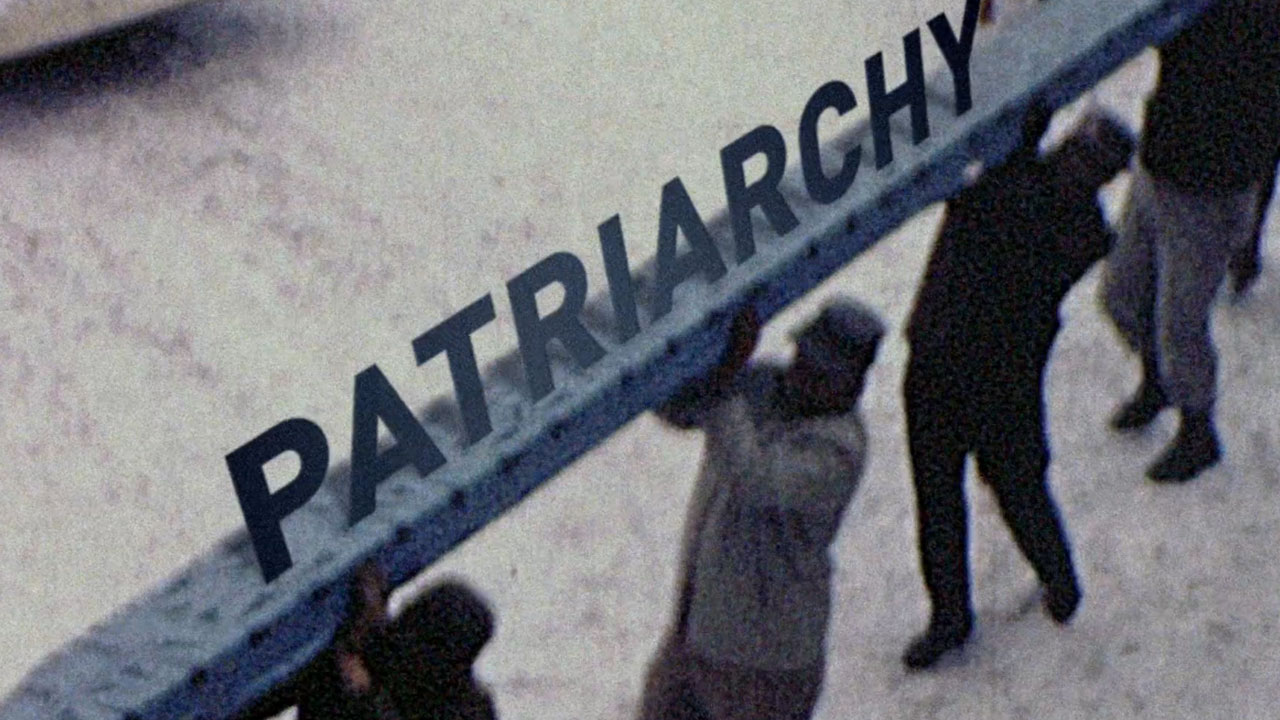 Women Leaders, Myths and Nationhood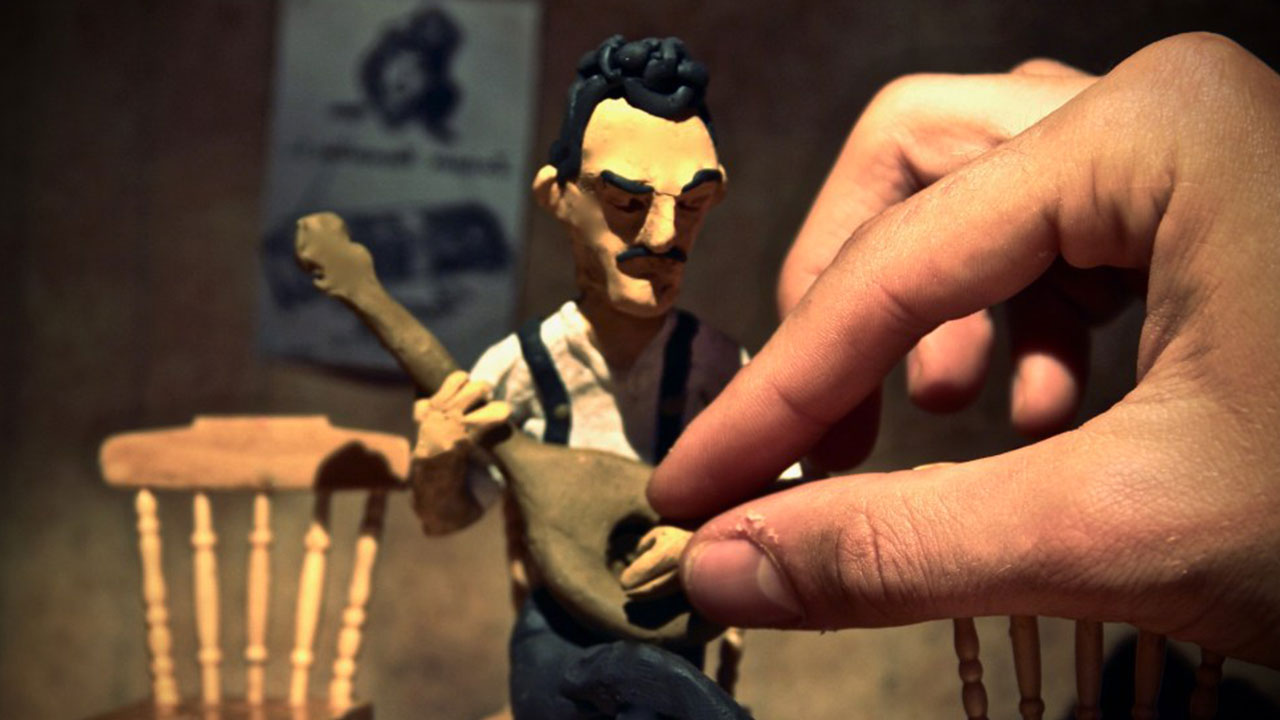 Stop motion will save the (film) world!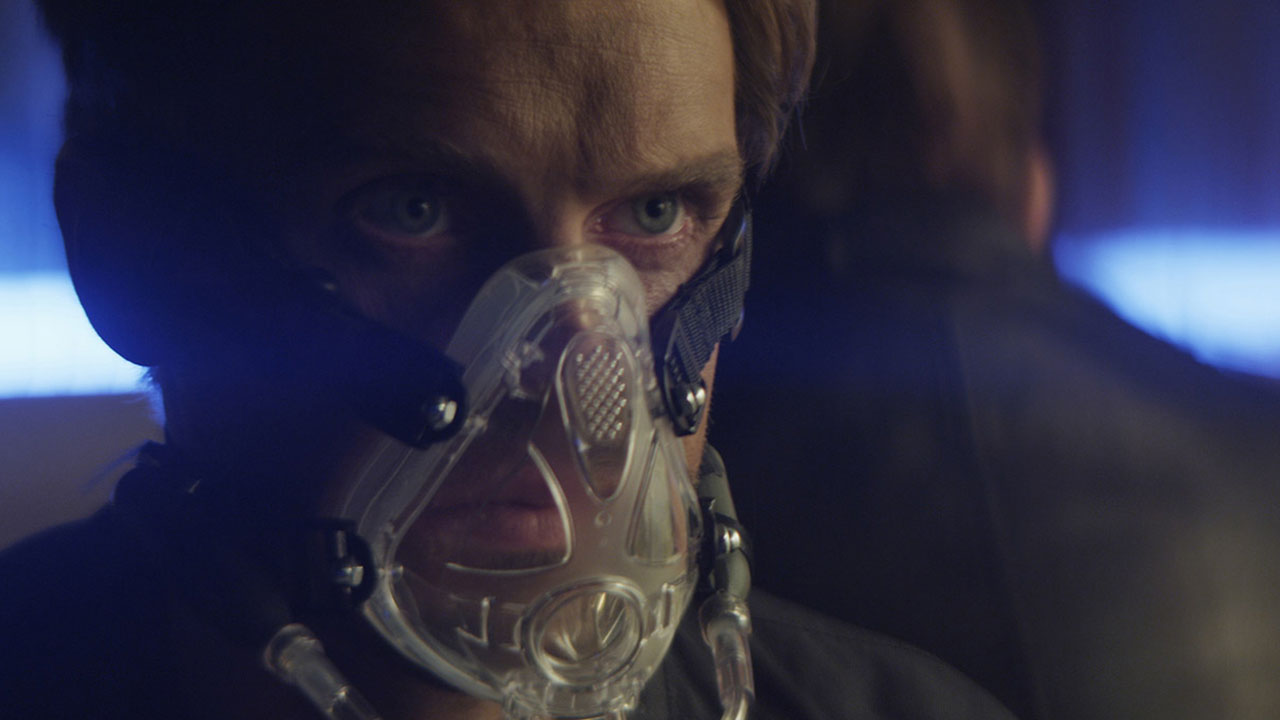 Exploring The Relationship Between Human Beings and Nature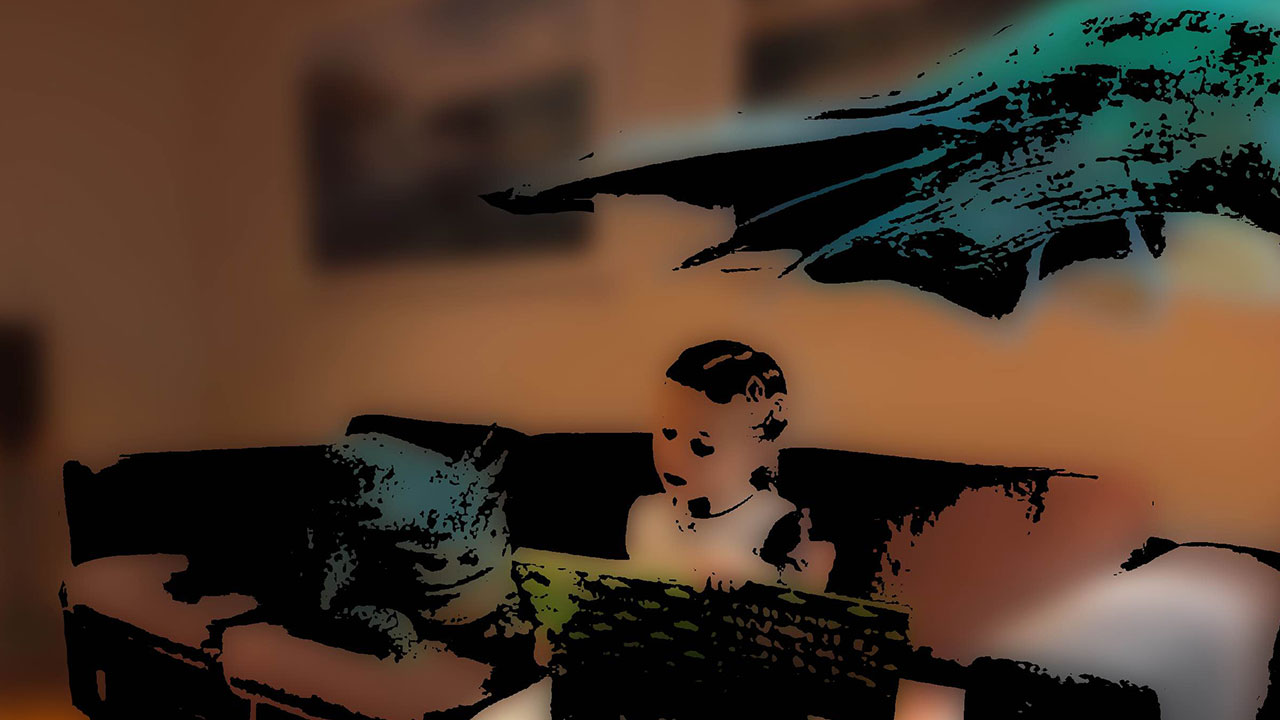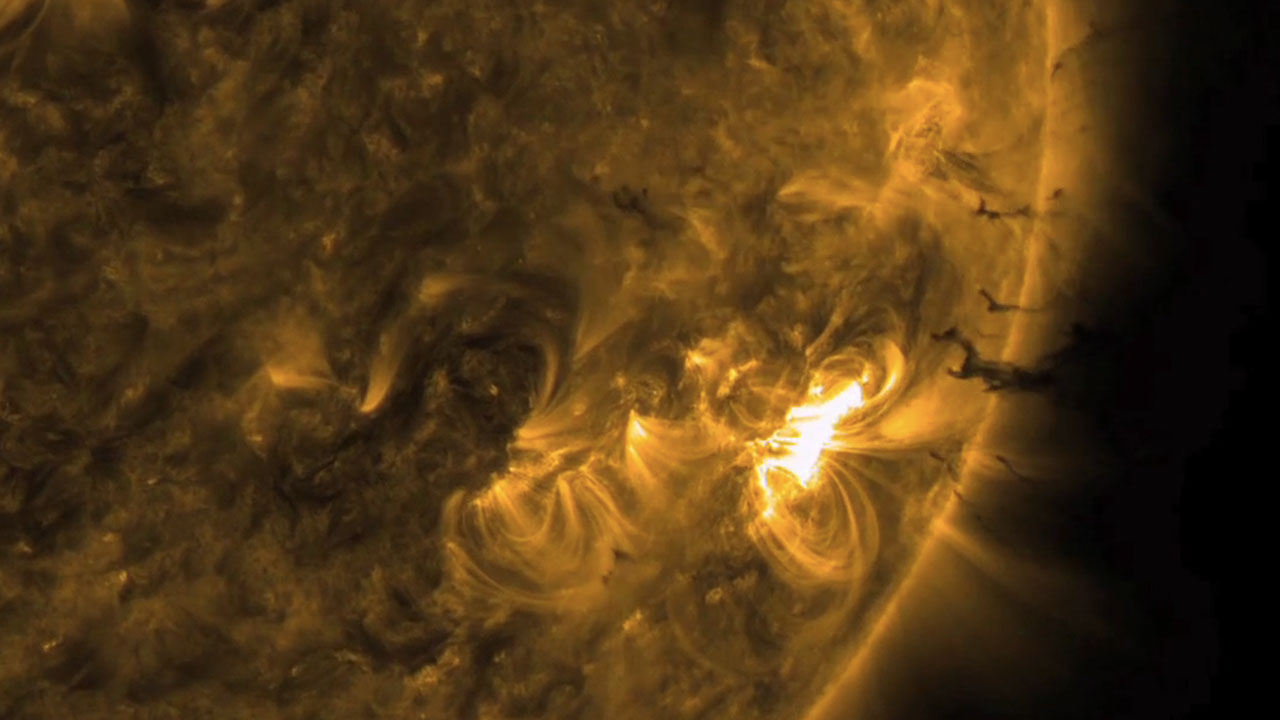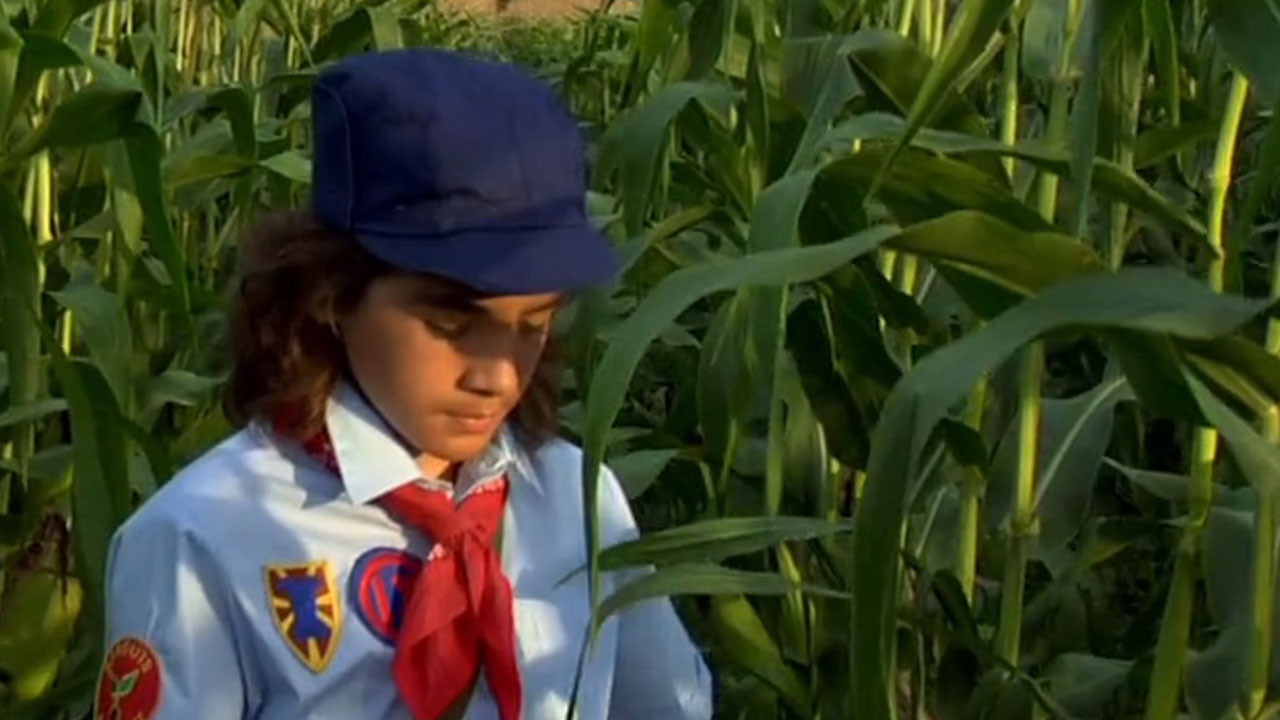 Food, Corruption and Celebration
My heart, the cold has already killed me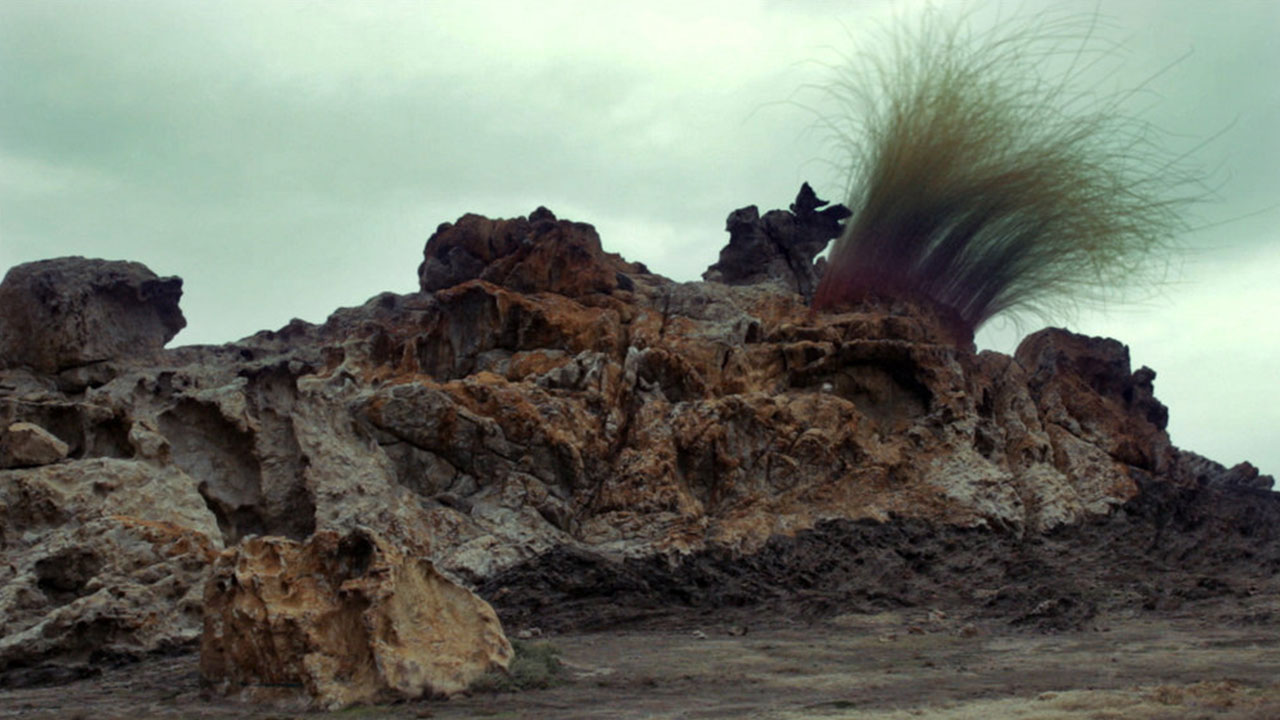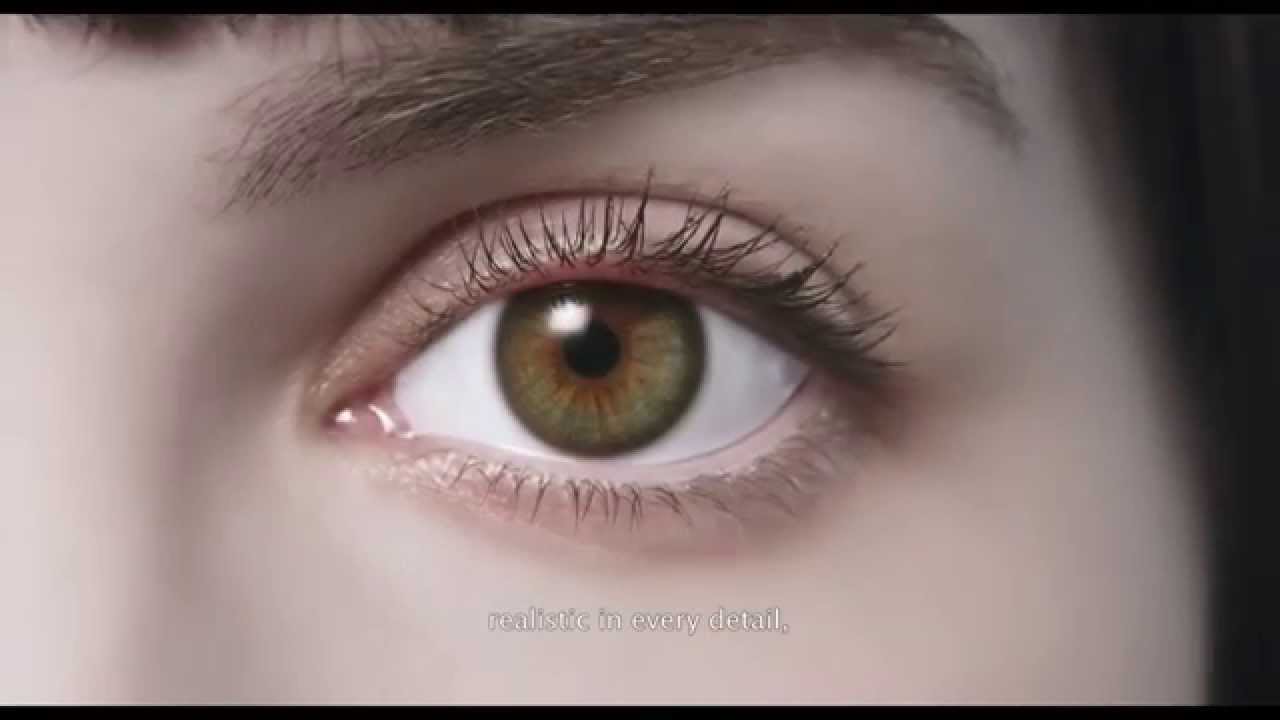 Irreplaceable: Love, Meaning, and Attachment in a robotic world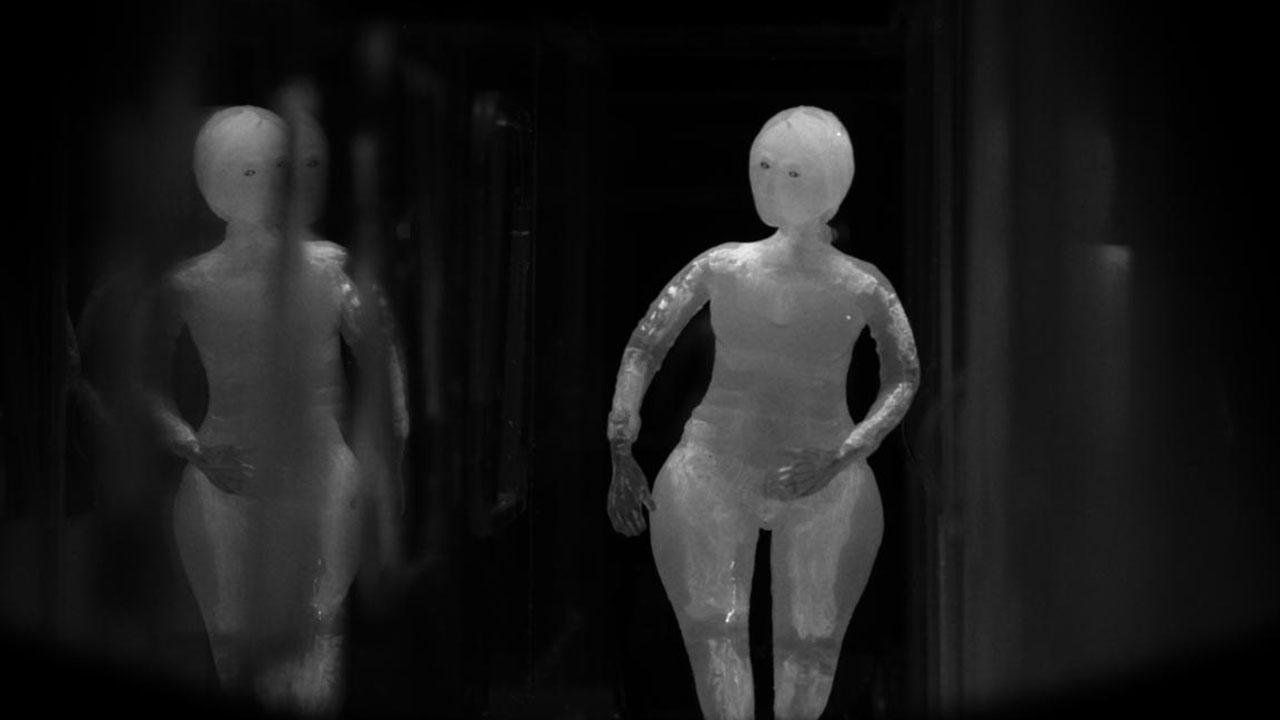 Stranger Than Fiction: Three True Tales From Our Archives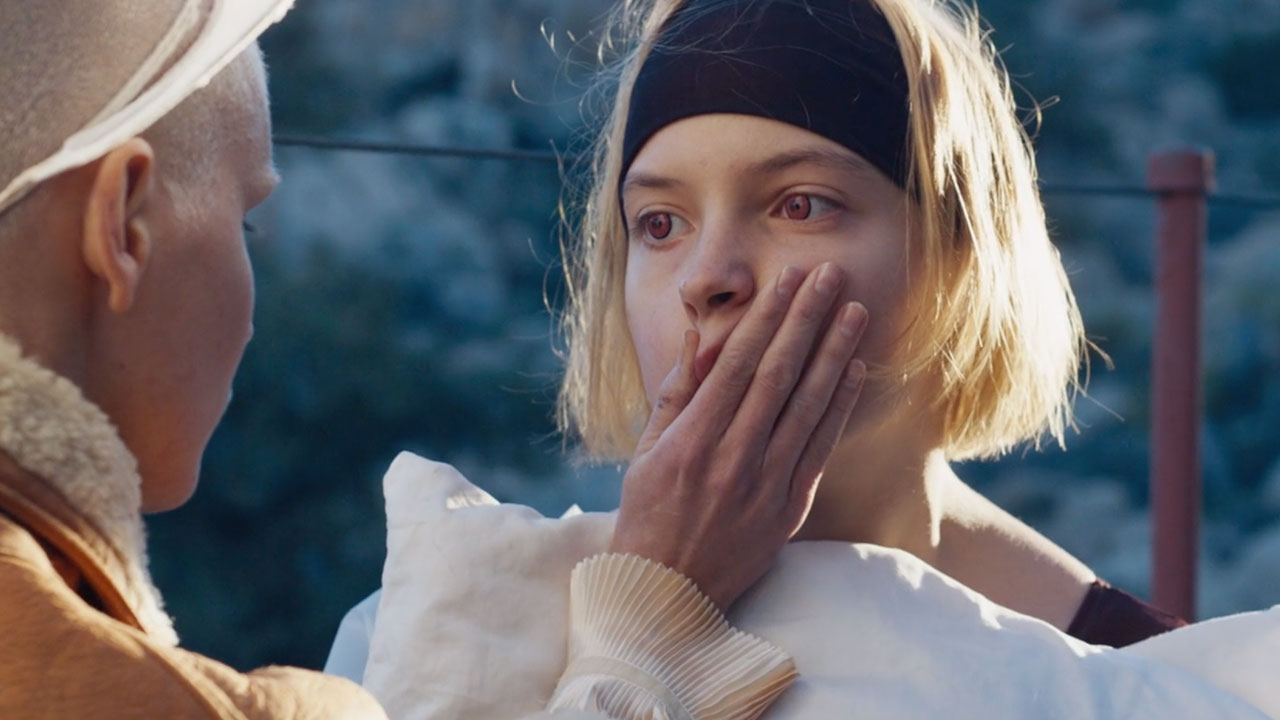 (In)visible Threats: films and outbreak narratives
A thousand hoofs – Greed and the Environment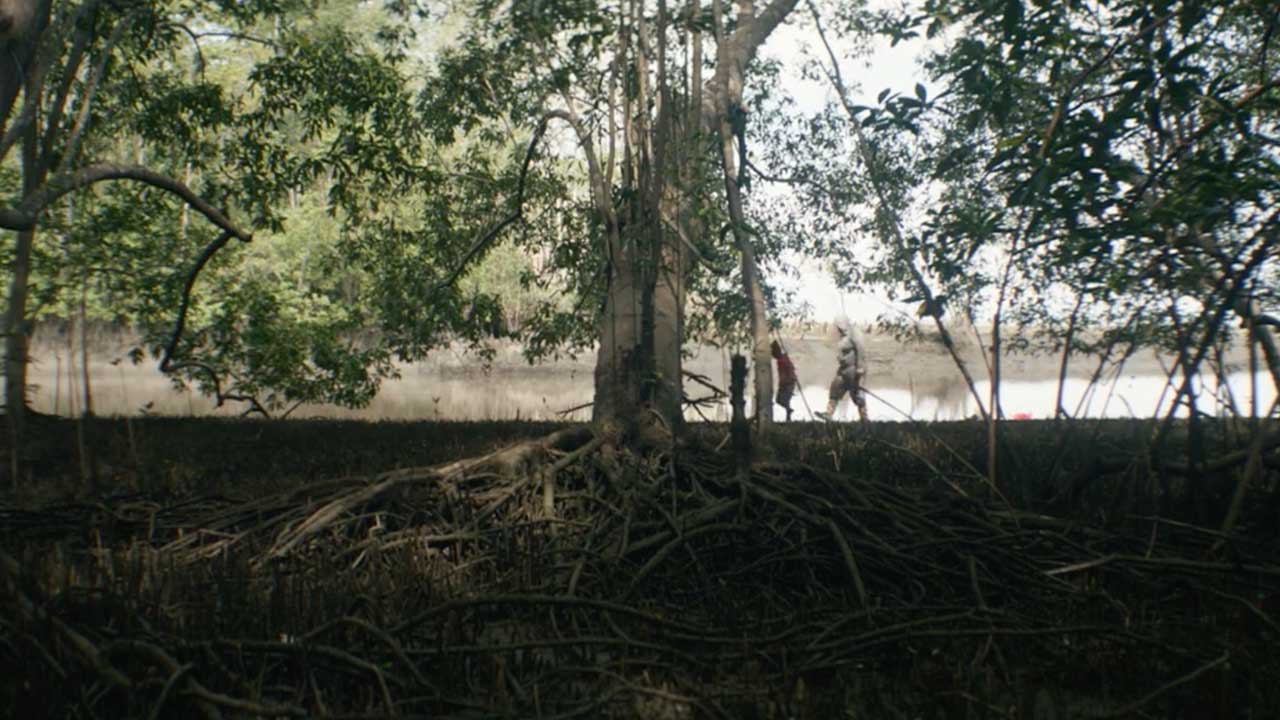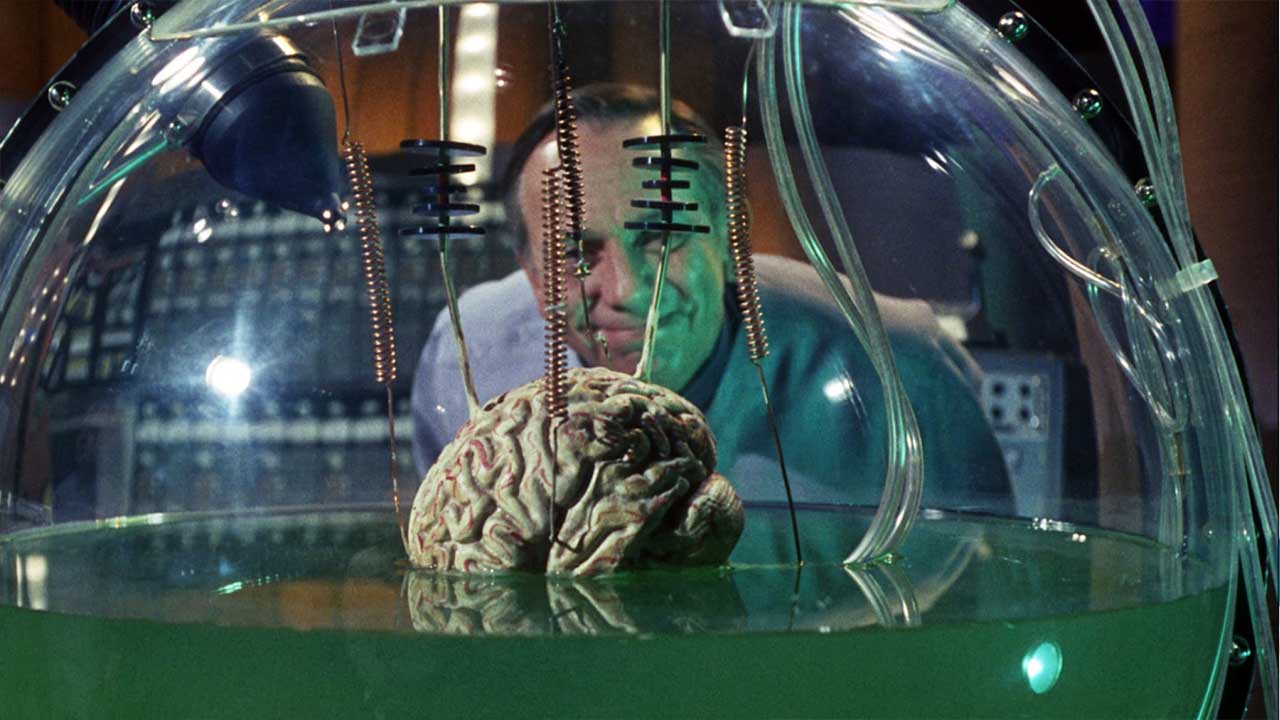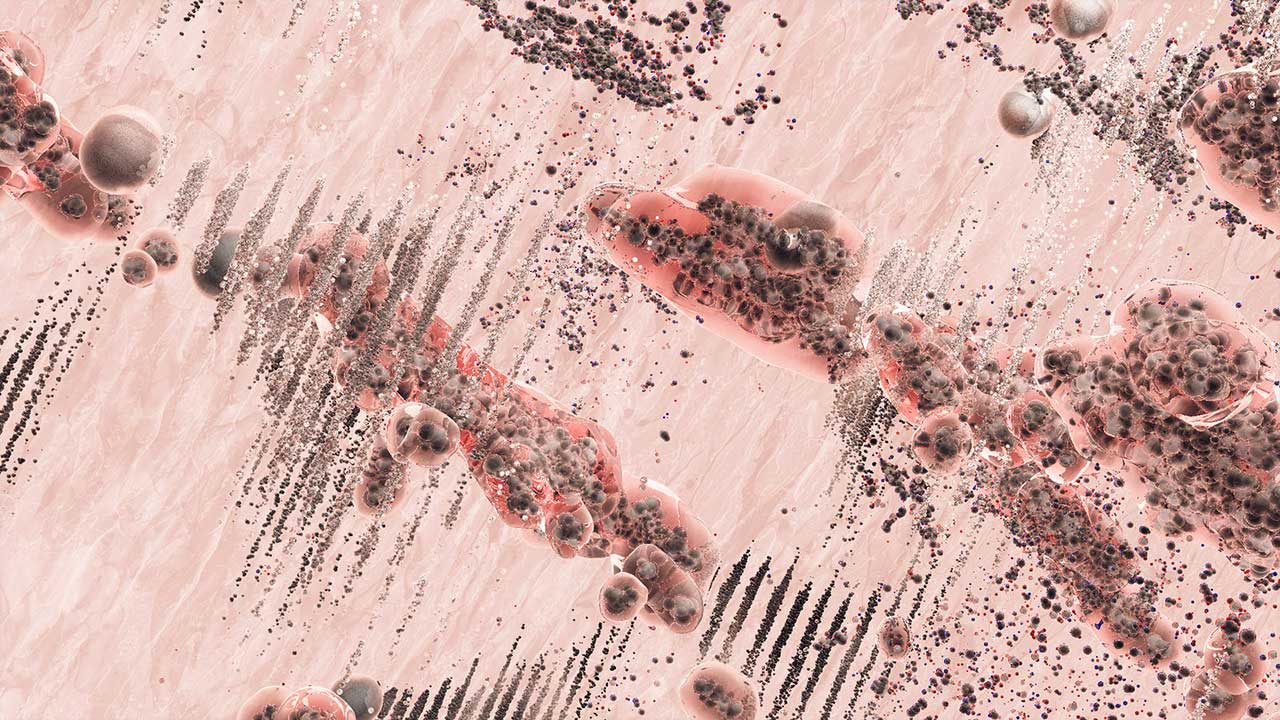 A World of Imagination and Collective Memory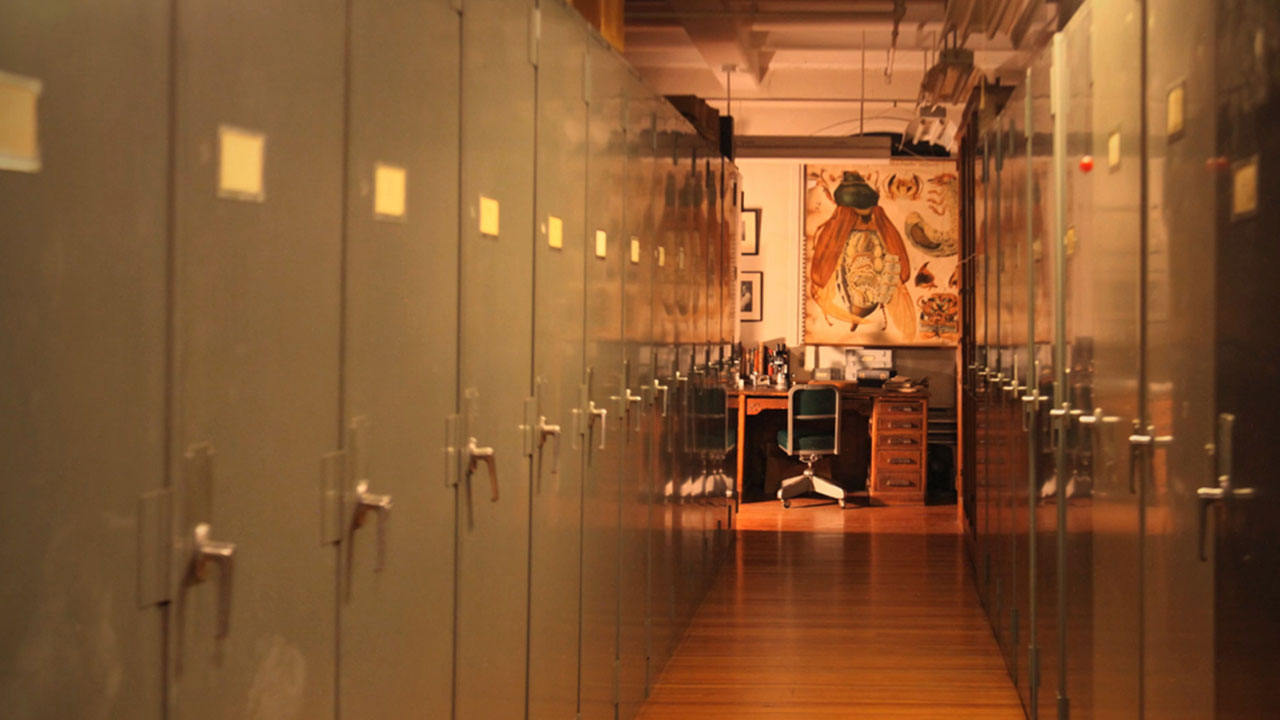 Adding Film to the Science Syllabus (Part 1)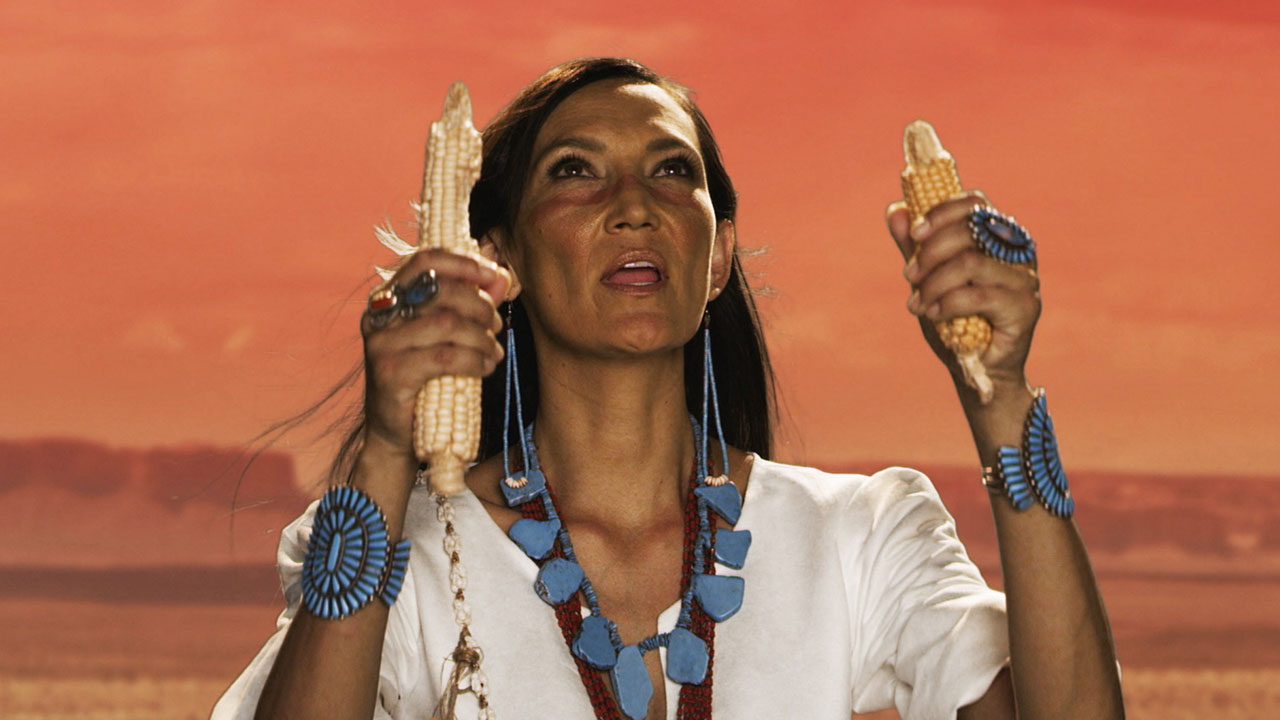 Indigenous Filmmakers Reimagine Science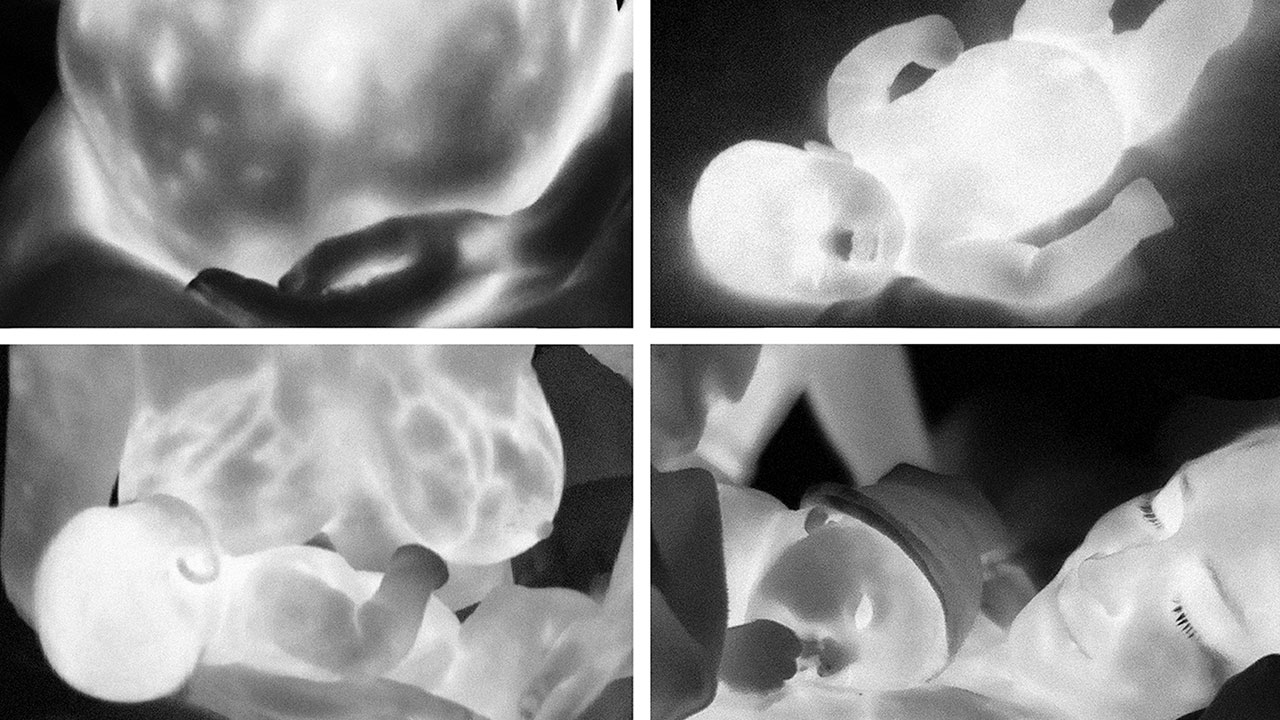 Marne Lucas: A Pioneer in Infrared Experimental Art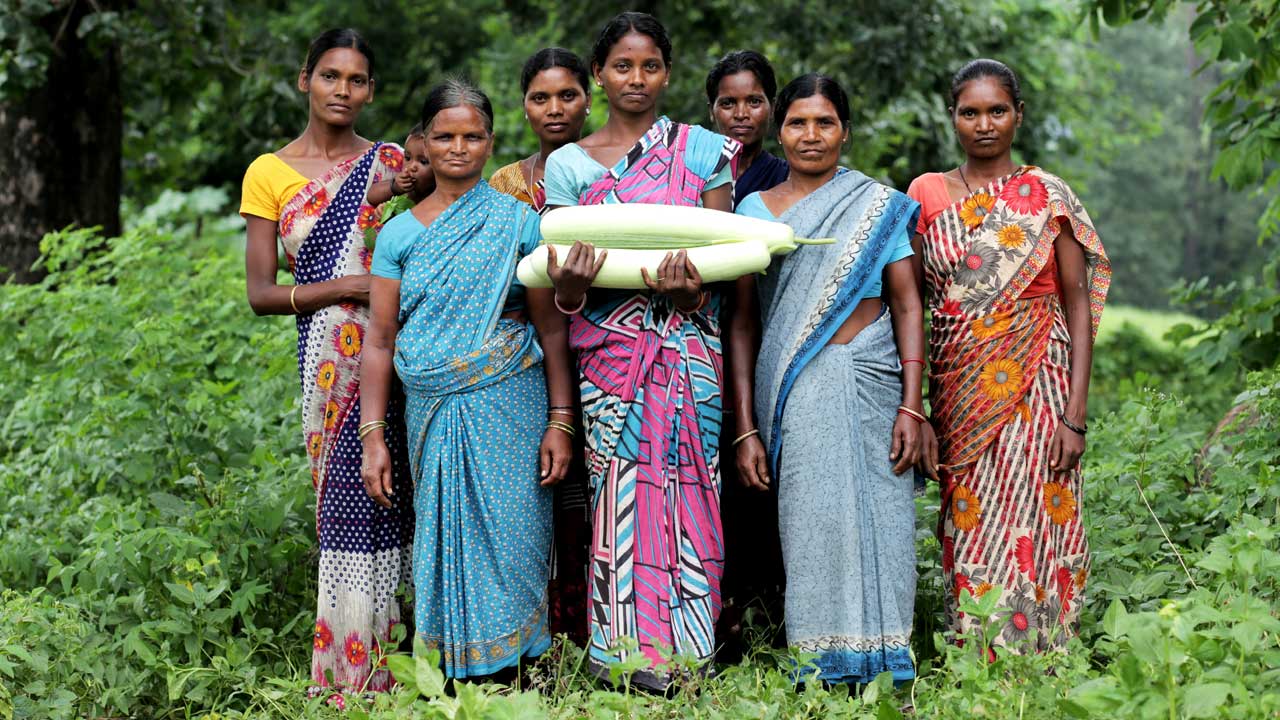 The Source Project: 8 shorts about empowerment and sustainability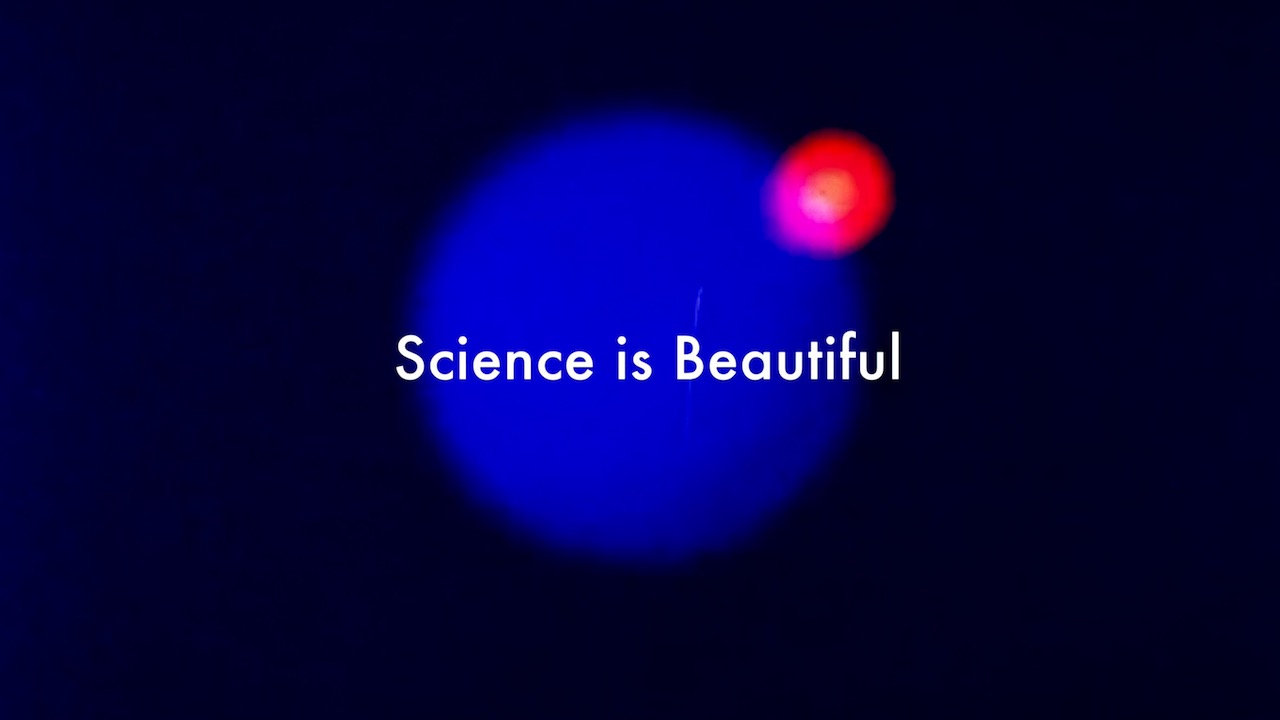 7 Ways to Promote #ScienceMatters in Your Daily Life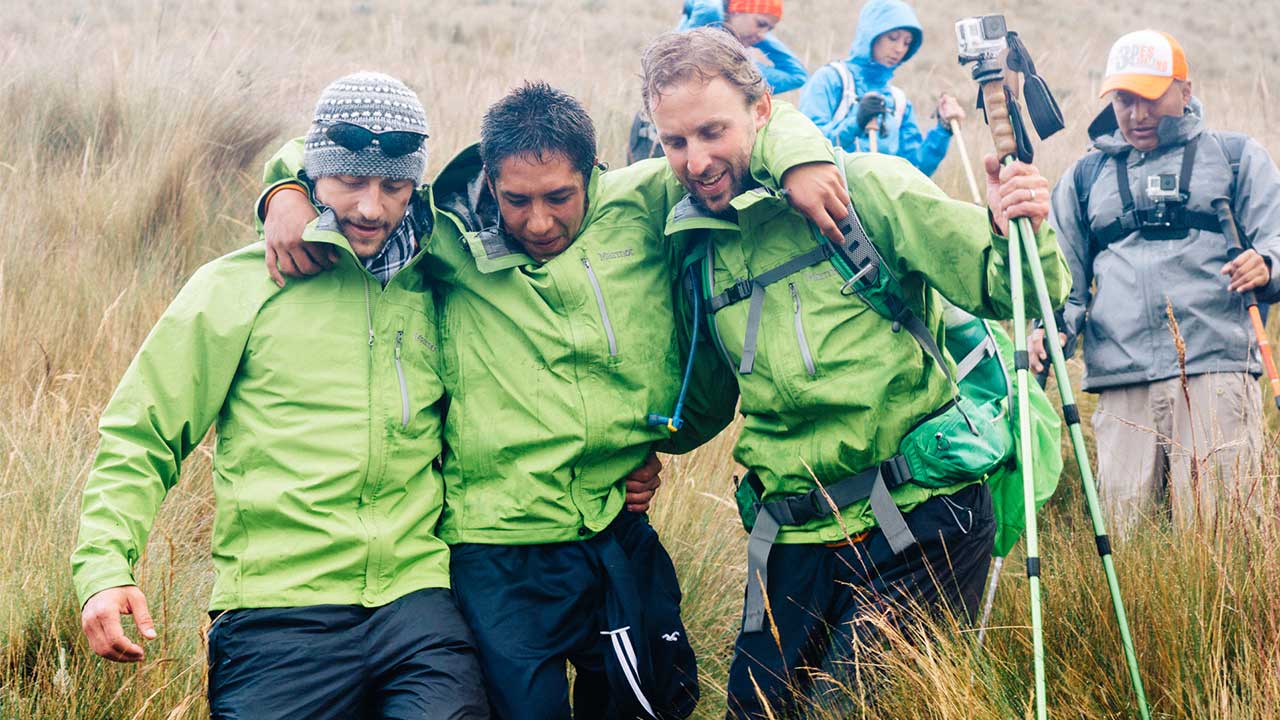 A Chance to Climb Mountains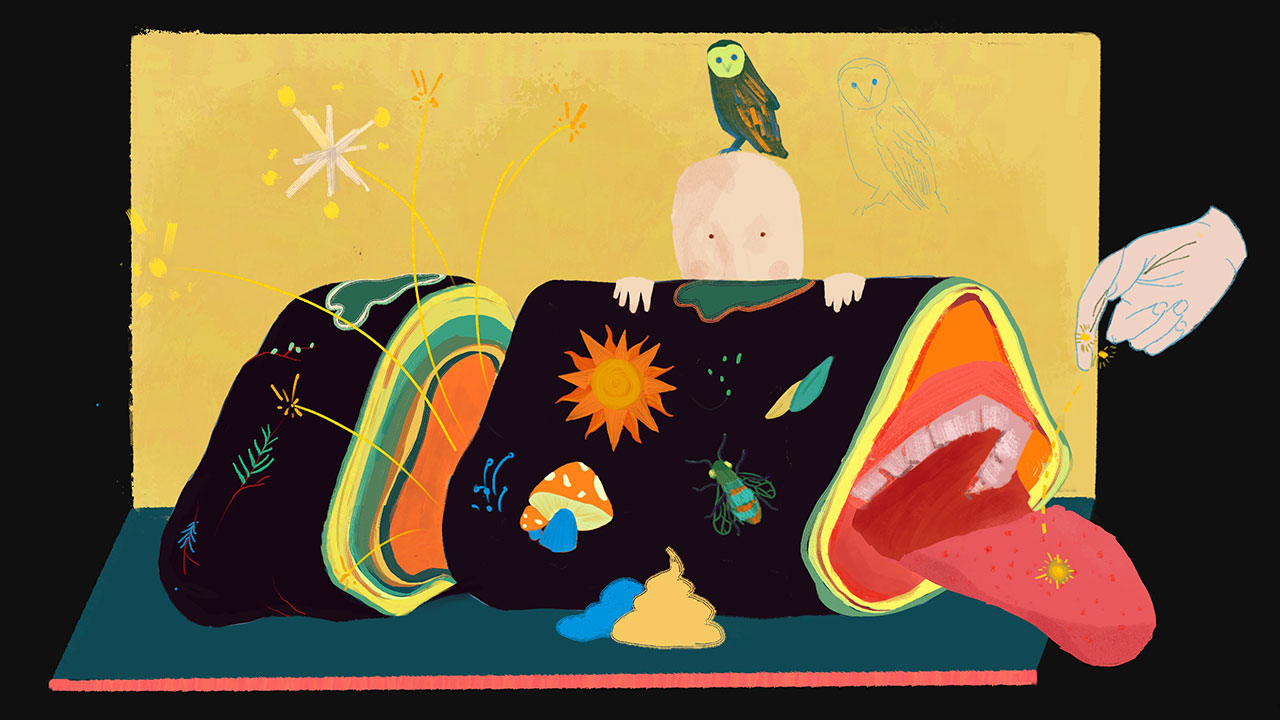 Symbiosis at the 13th Annual Imagine Science Film Festival: Crisis Through The Lens Migration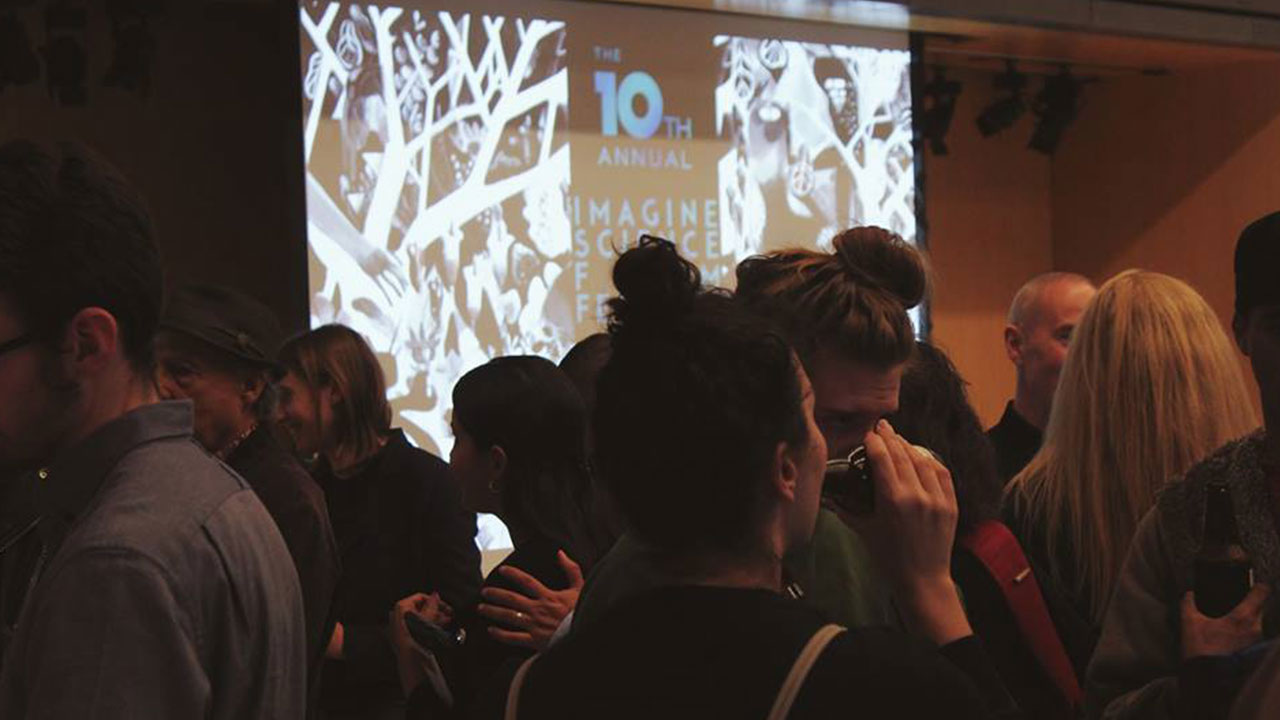 Winners of the 10th Annual Imagine Science Film Festival