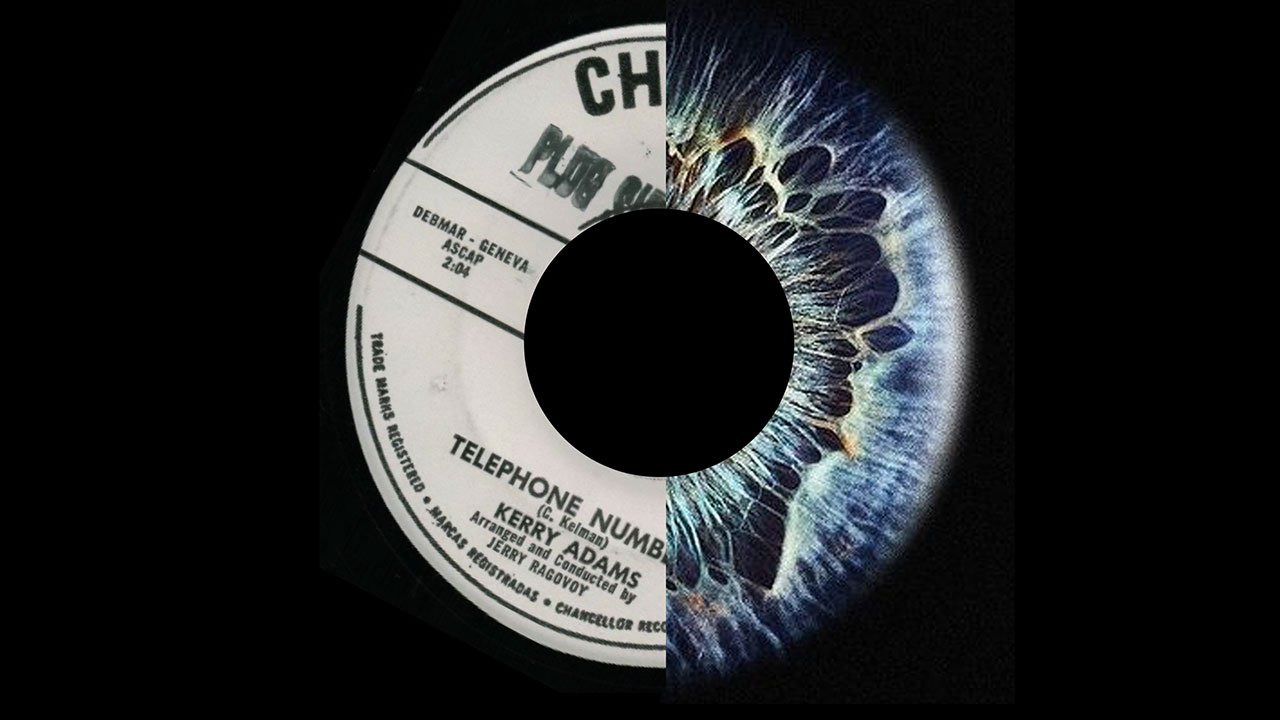 With These Eyes
Evan Ari Kelman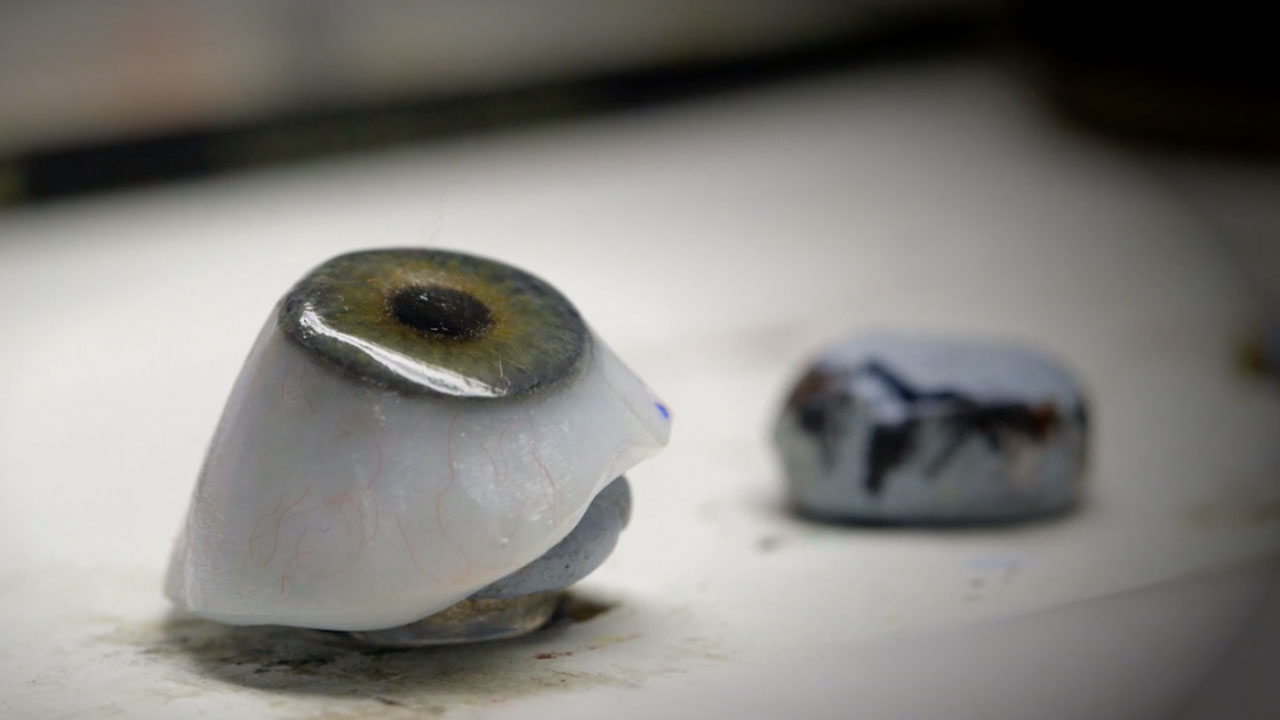 How to make a prosthetic eye
Barry J. Gibb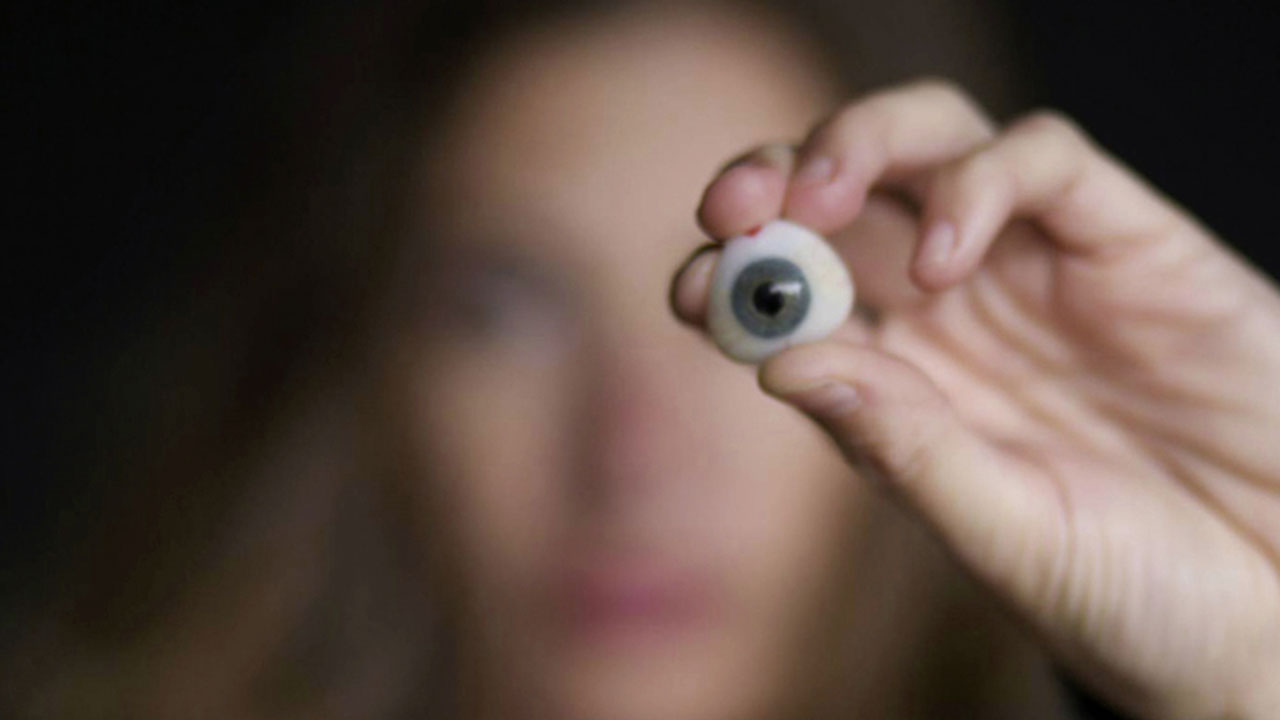 Eye, Camera
Brittney Shepherd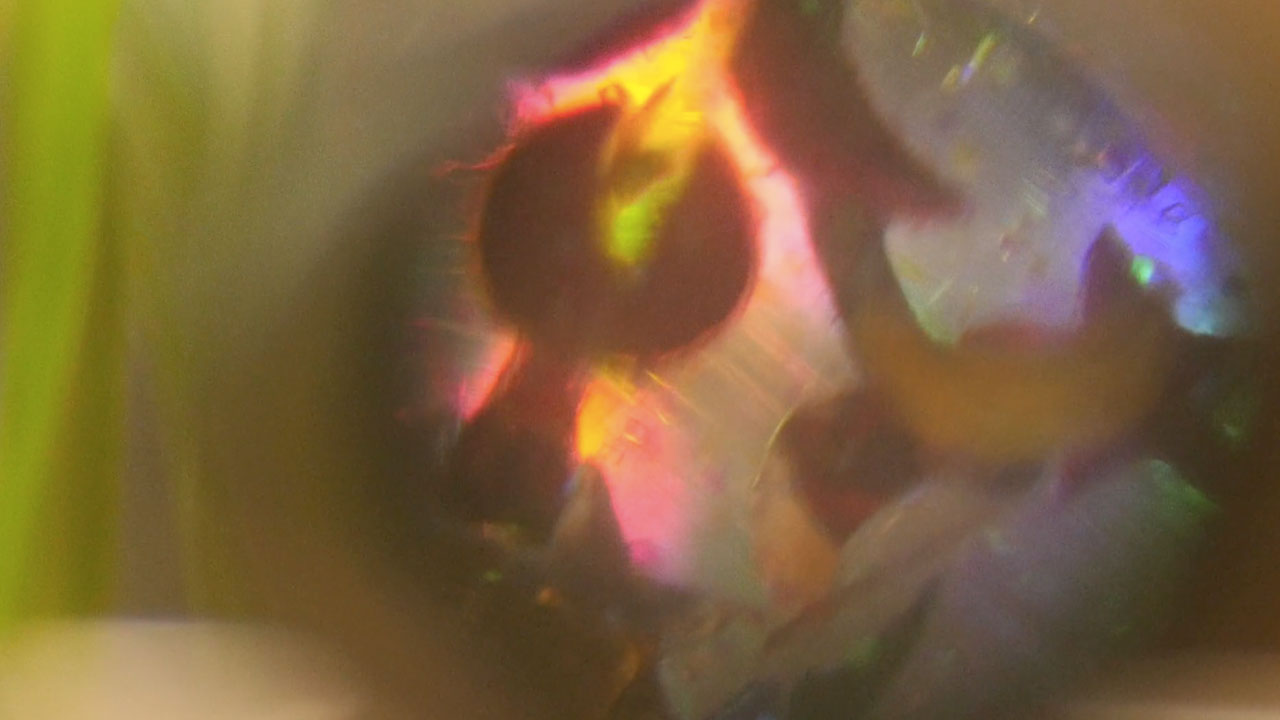 Peur (Fear)
Marine Koenig,Laetitia Grabot,Helene Louis,Loic Carrera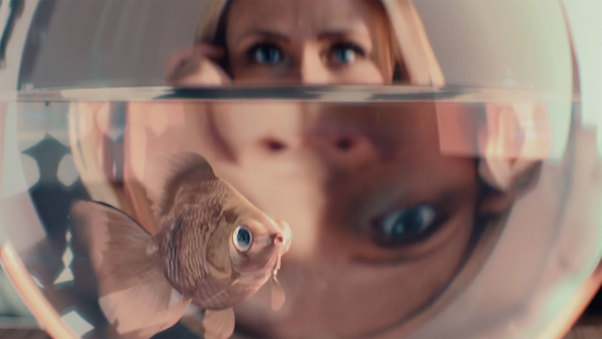 Blue-Eyed Me
Alexey Marfin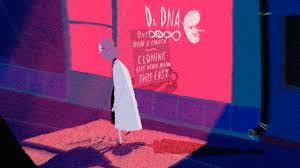 Sore Eyes for Infinity
Elli Vuorinen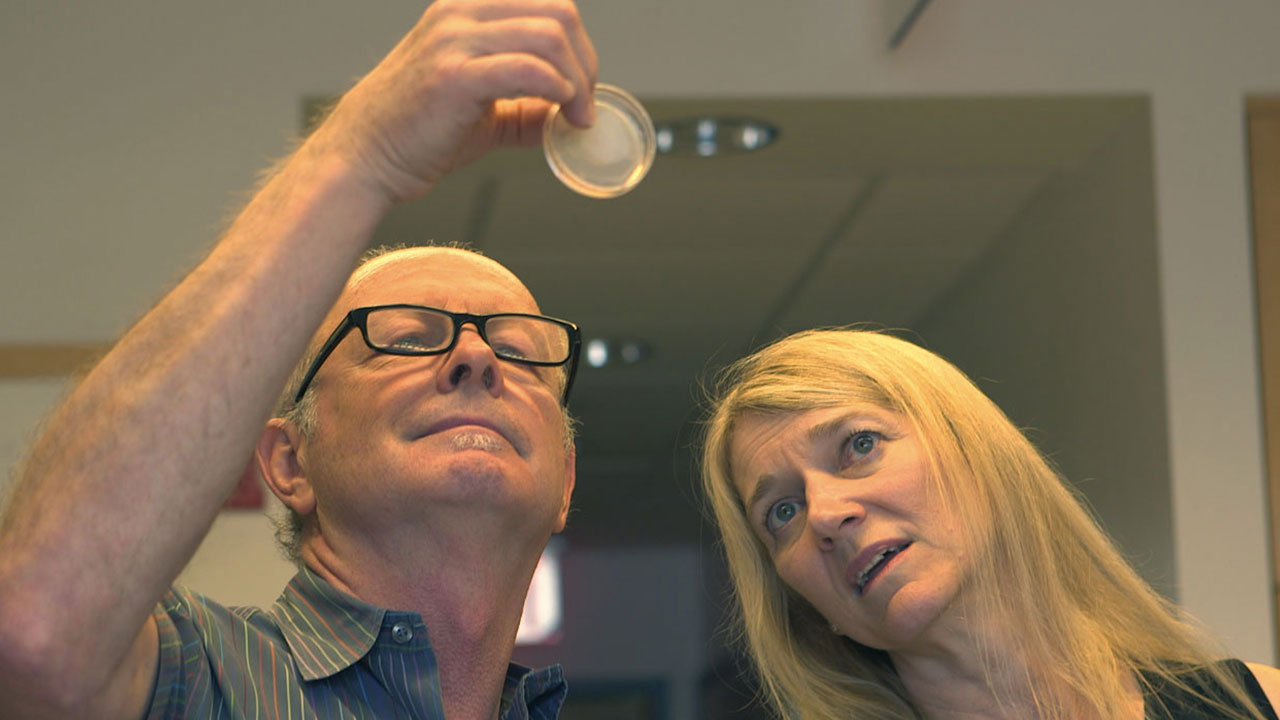 My Mind's Eye - Roots: An Interview with Cori Bargmann
Alexis Gambis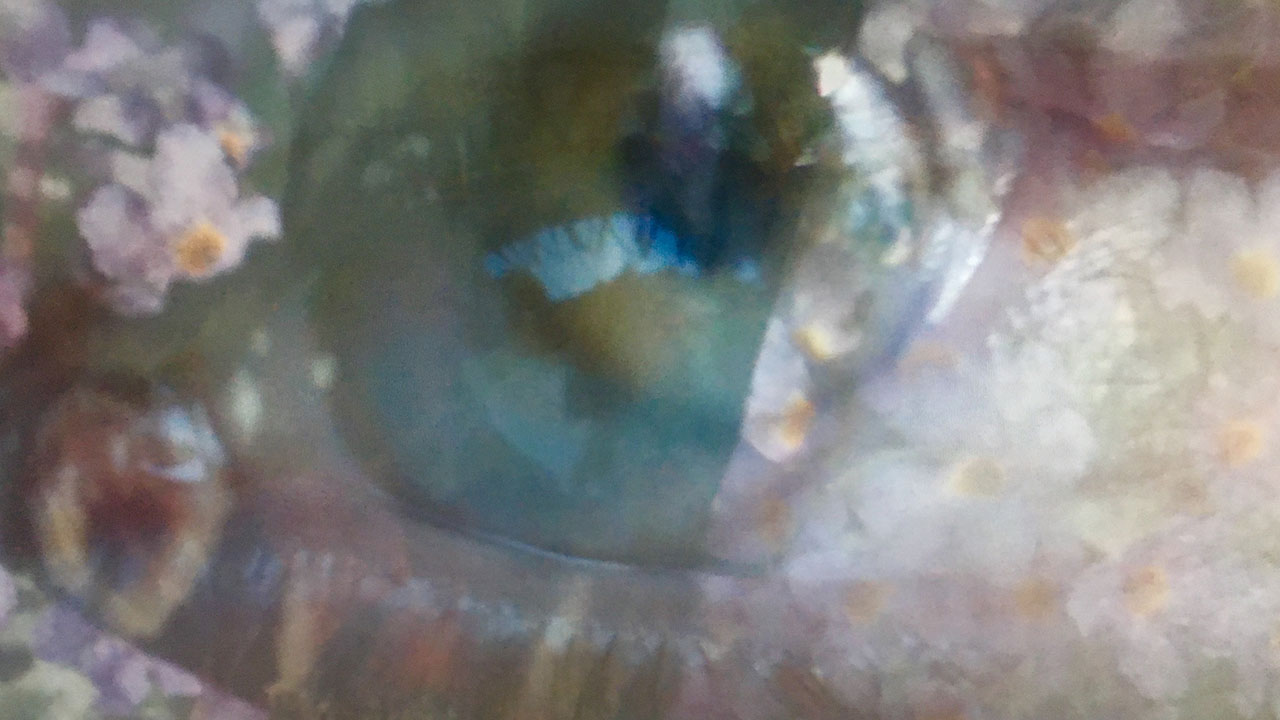 An Absence of Reciprocity in Vulnerability, Losses, and Risks
Adéla Komrzy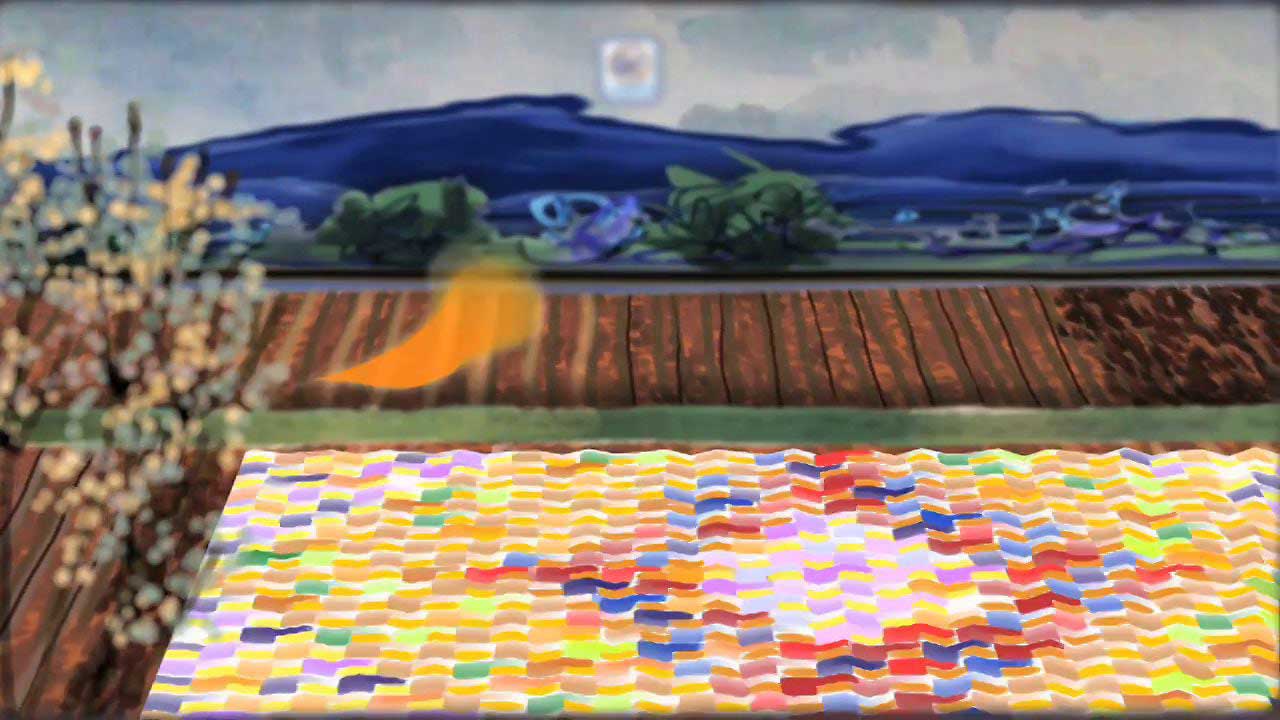 An Eyeful of Sound
Samantha Moore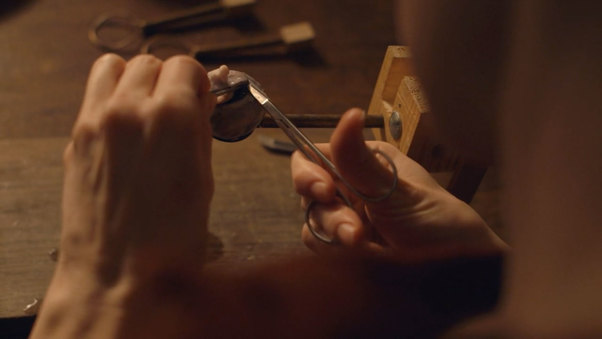 In Waking Hours
Sarah Vanagt & Katrien Vanagt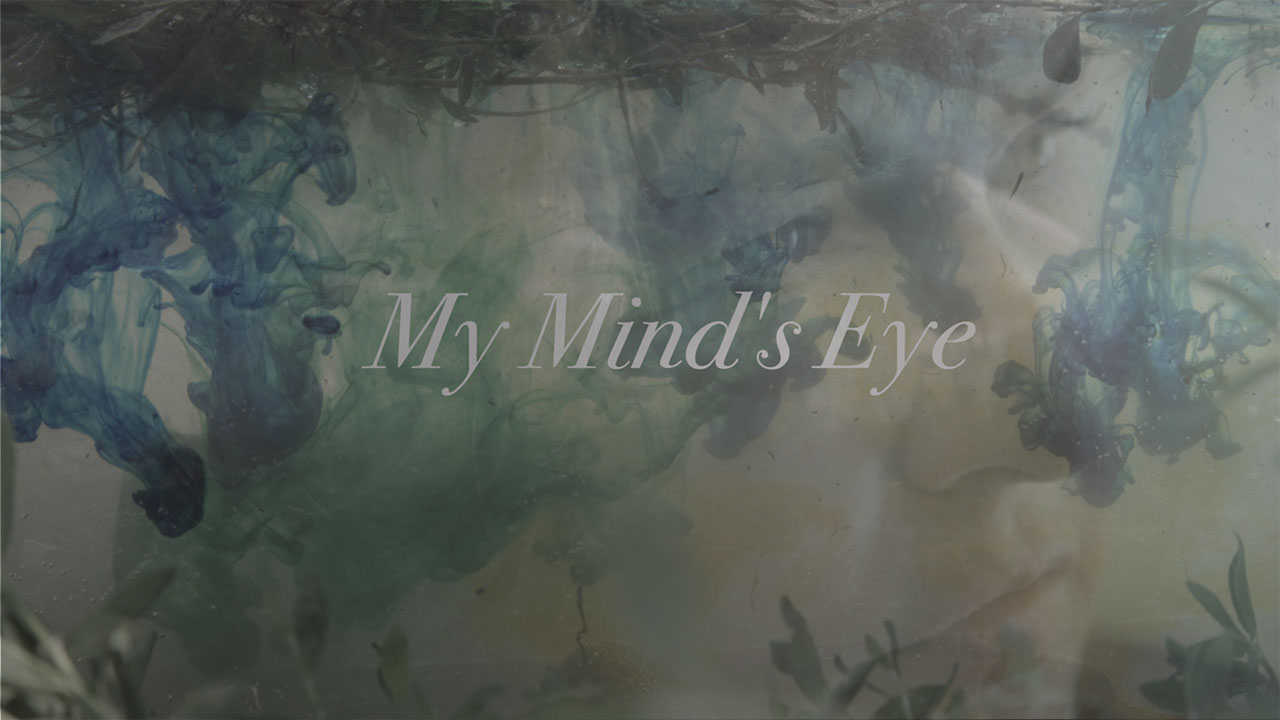 My Mind's Eye - Controlling Our Fears: An Interview with Elizabeth Phelps
Alexis Gambis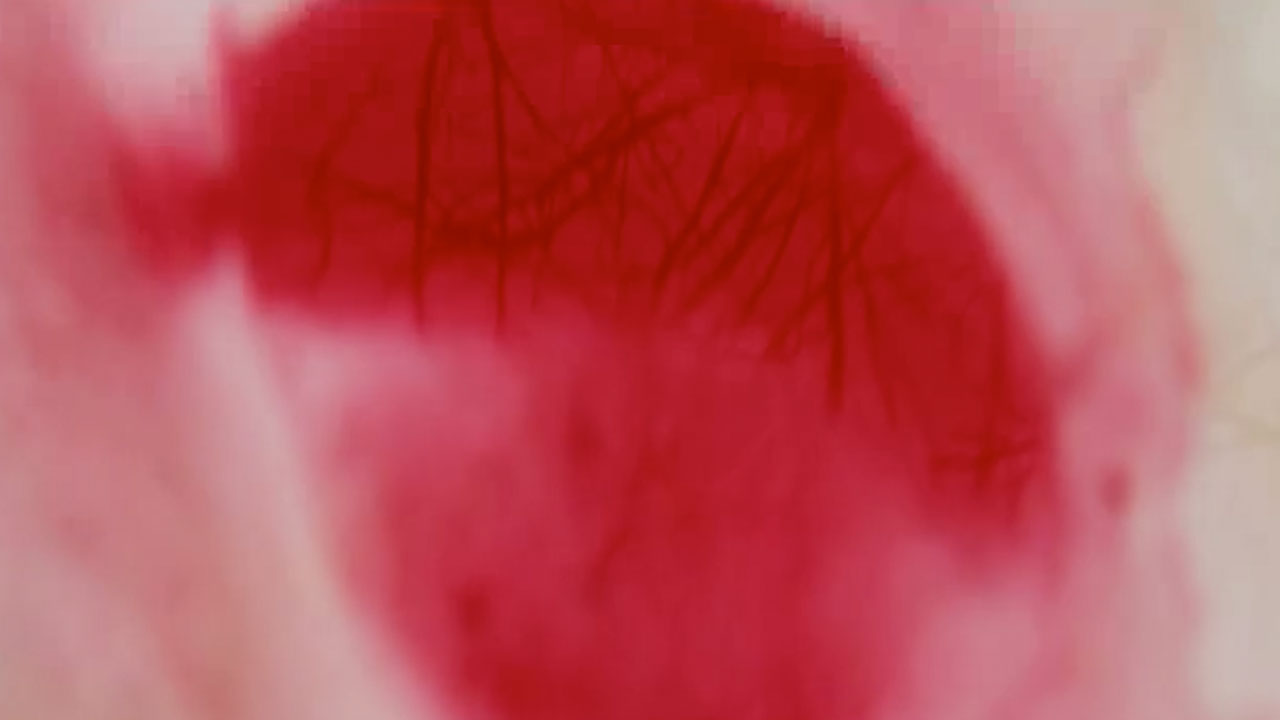 Dreaming Tigers
Graciela Cassel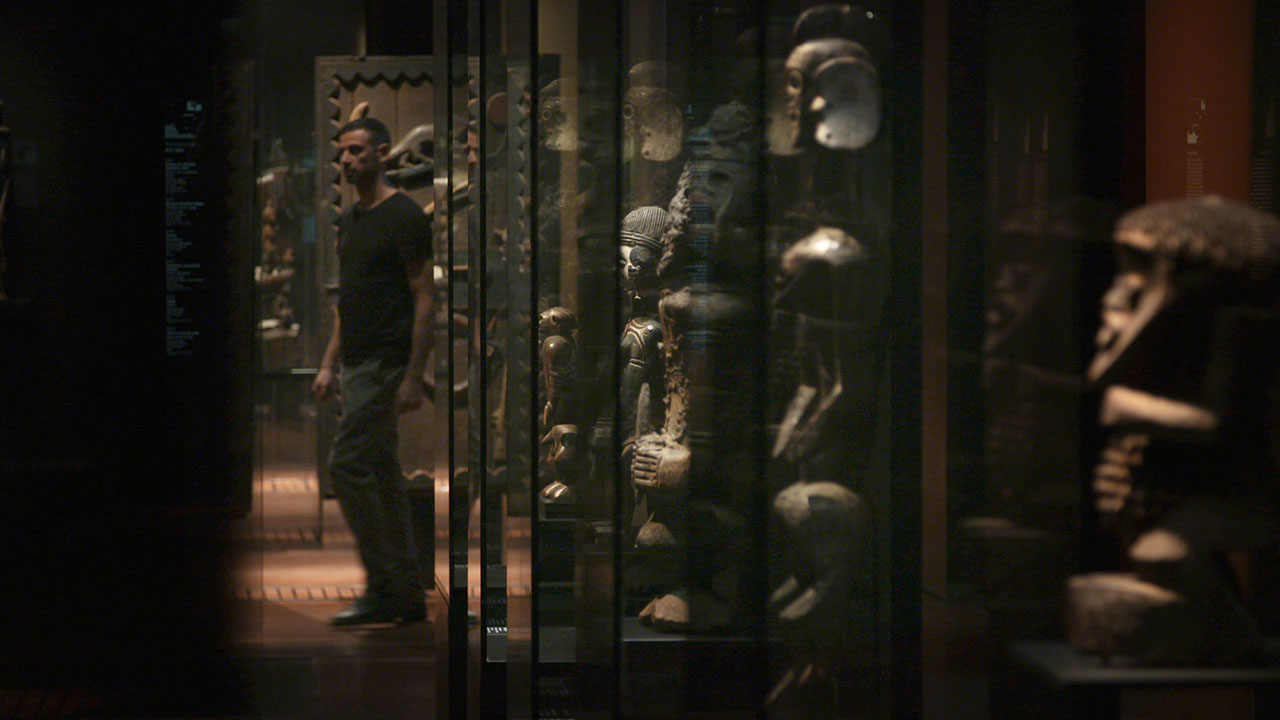 Somniculus
Ali Cherri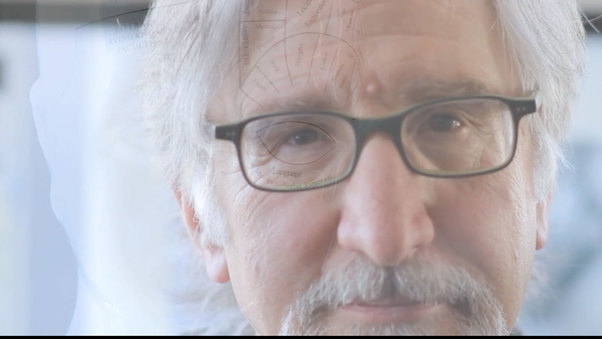 My Mind's Eye: The Mind Body Problem with Ned Block
Alexis Gambis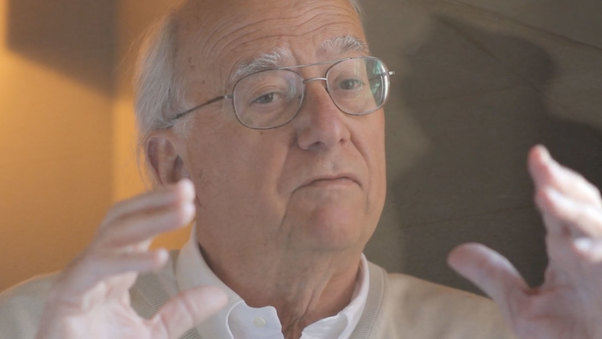 My Mind's Eye : How Free Is Your Will? An interview with Michael Gazzaniga
Alexis Gambis
Germanium
Mike Paterson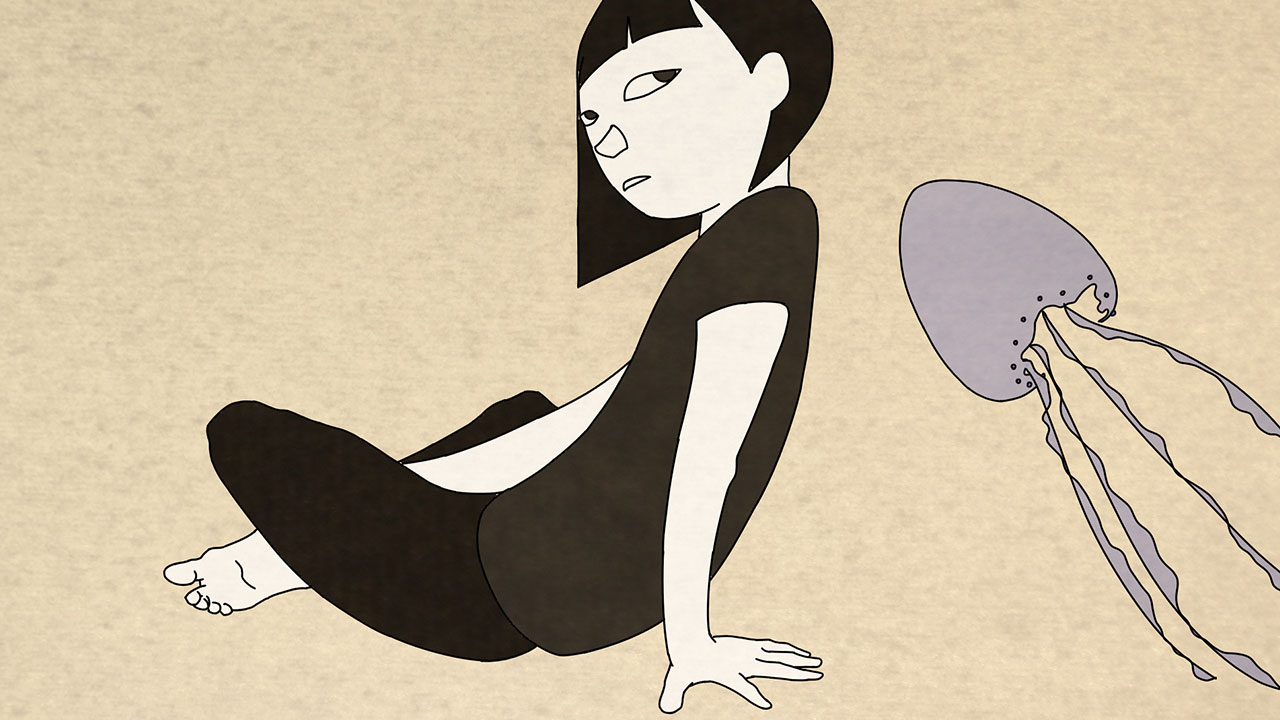 À géométrie variable
Marie-Brune De Chassey
Estereoscopía (Stereoscopy)
Xacio Baño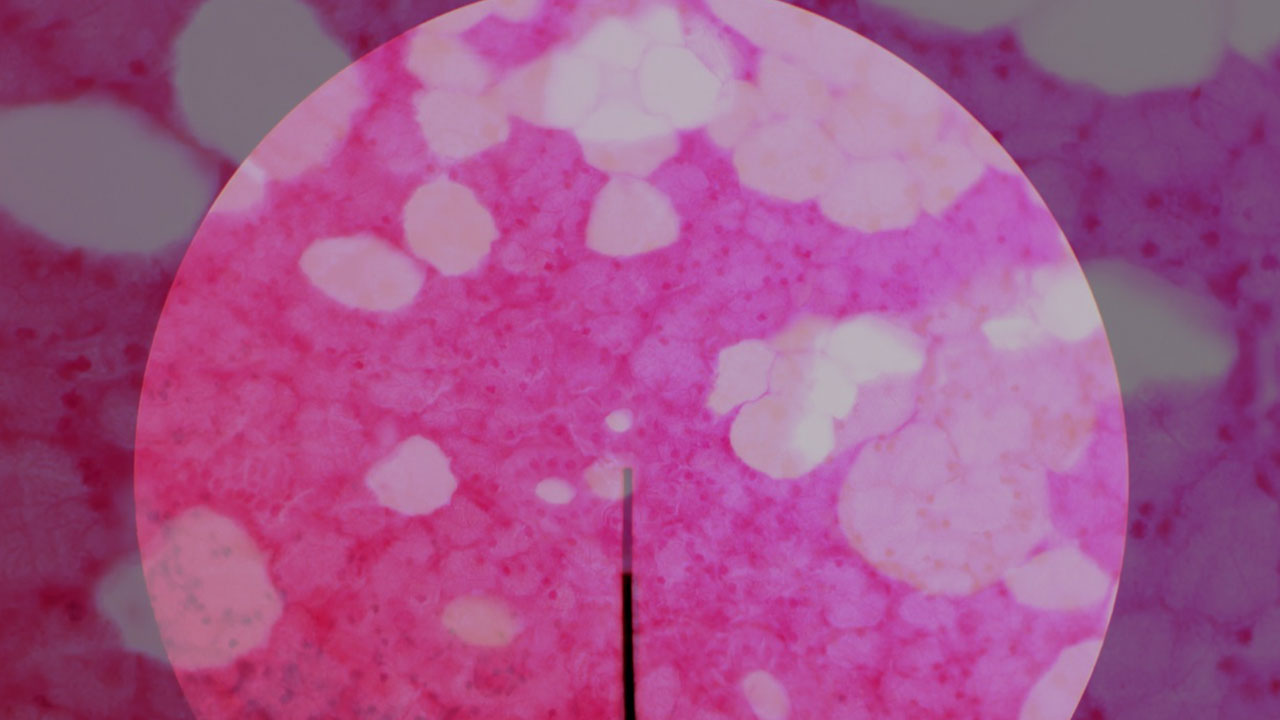 Through the Mirror
Graciela Cassel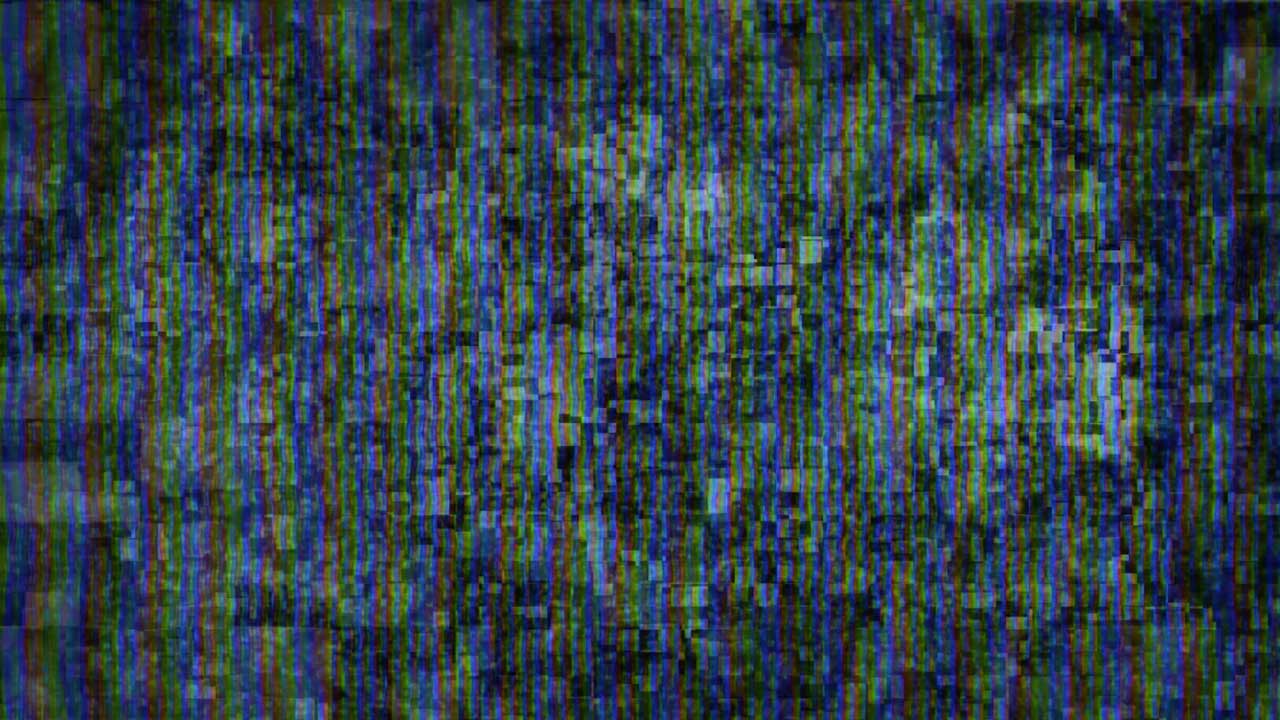 Blind
Sampiero Medori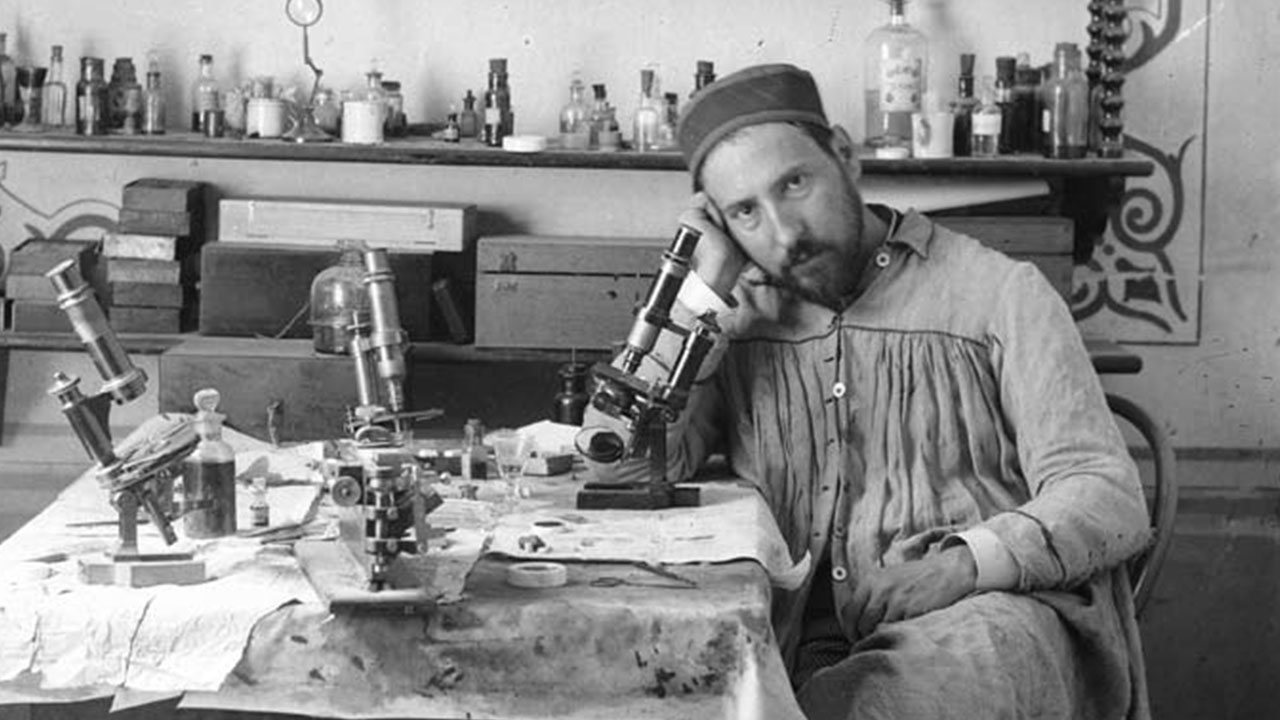 Las Mariposas del Alma (Butterflies of the Soul)
Ana Martínez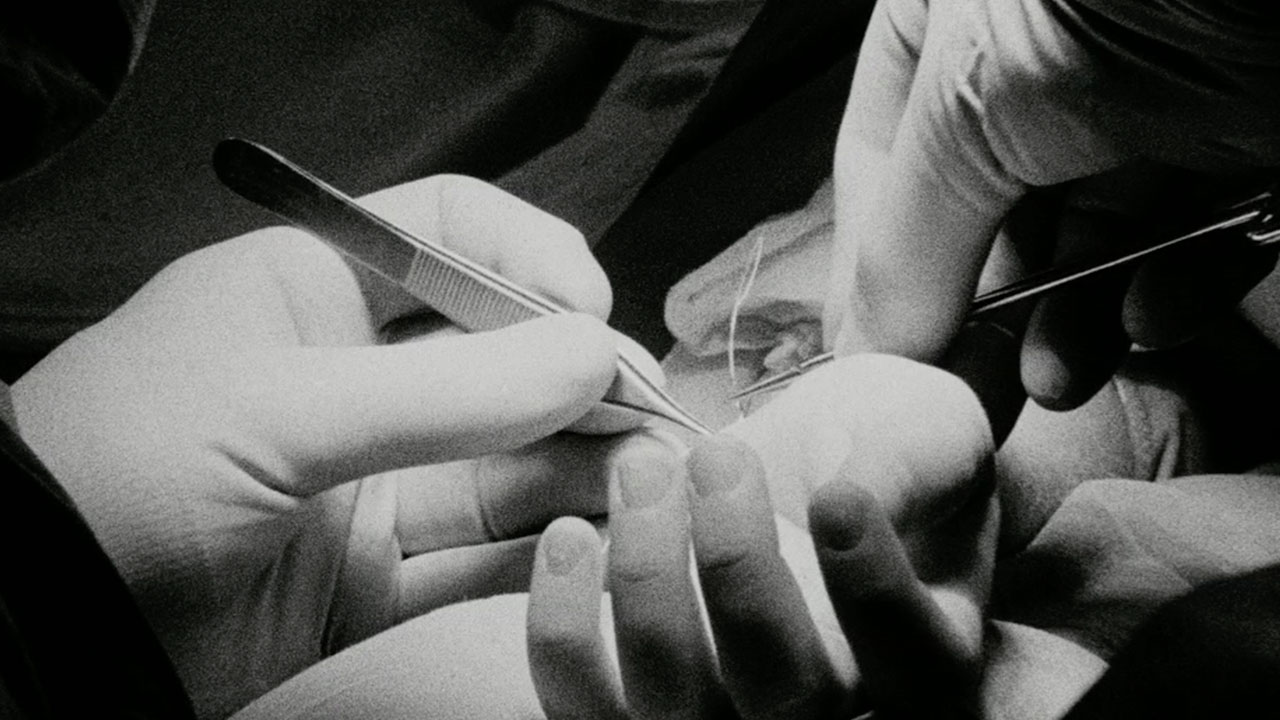 Matters of the Heart
Christina Lammer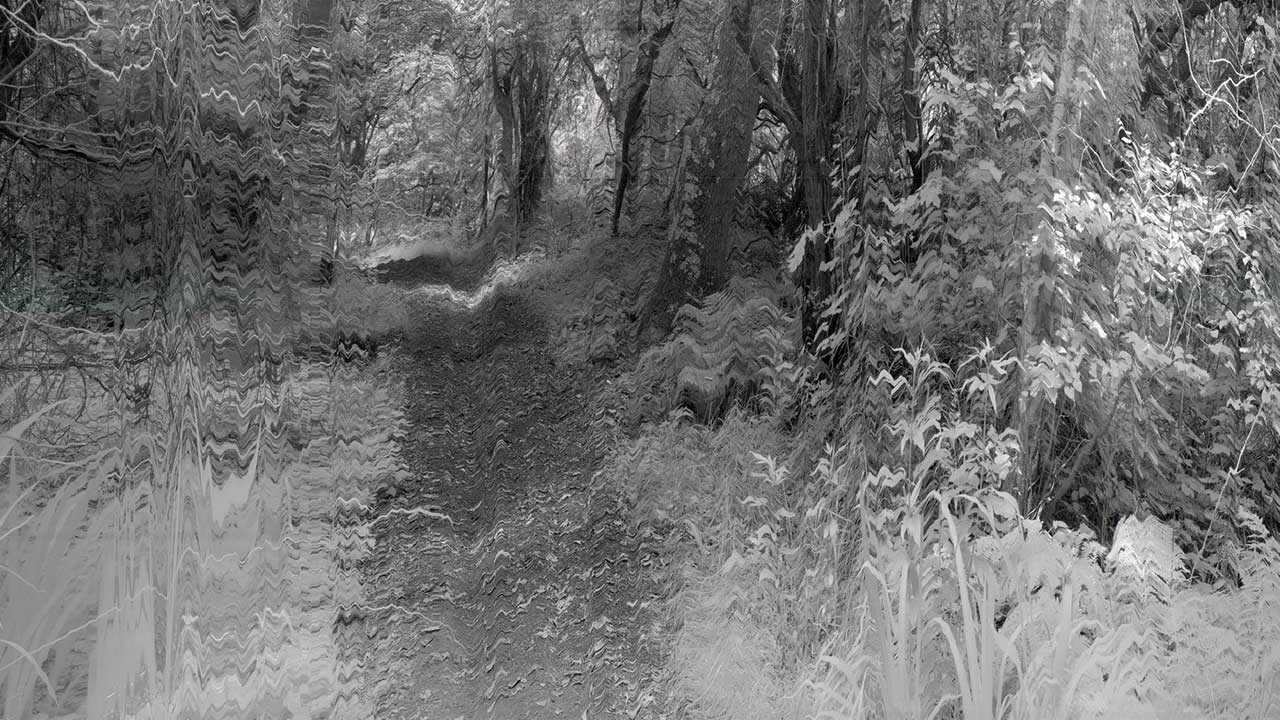 Forest Paths
Michiel Van Bakel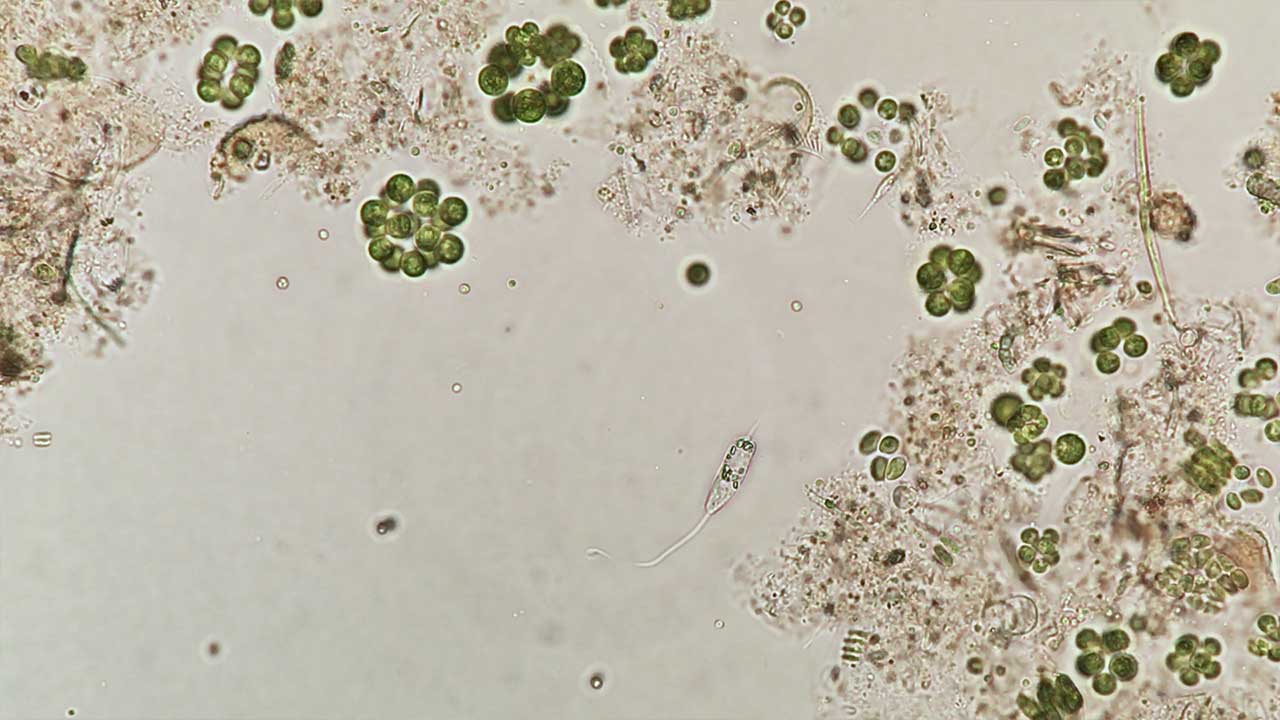 Peranema
Sally Warring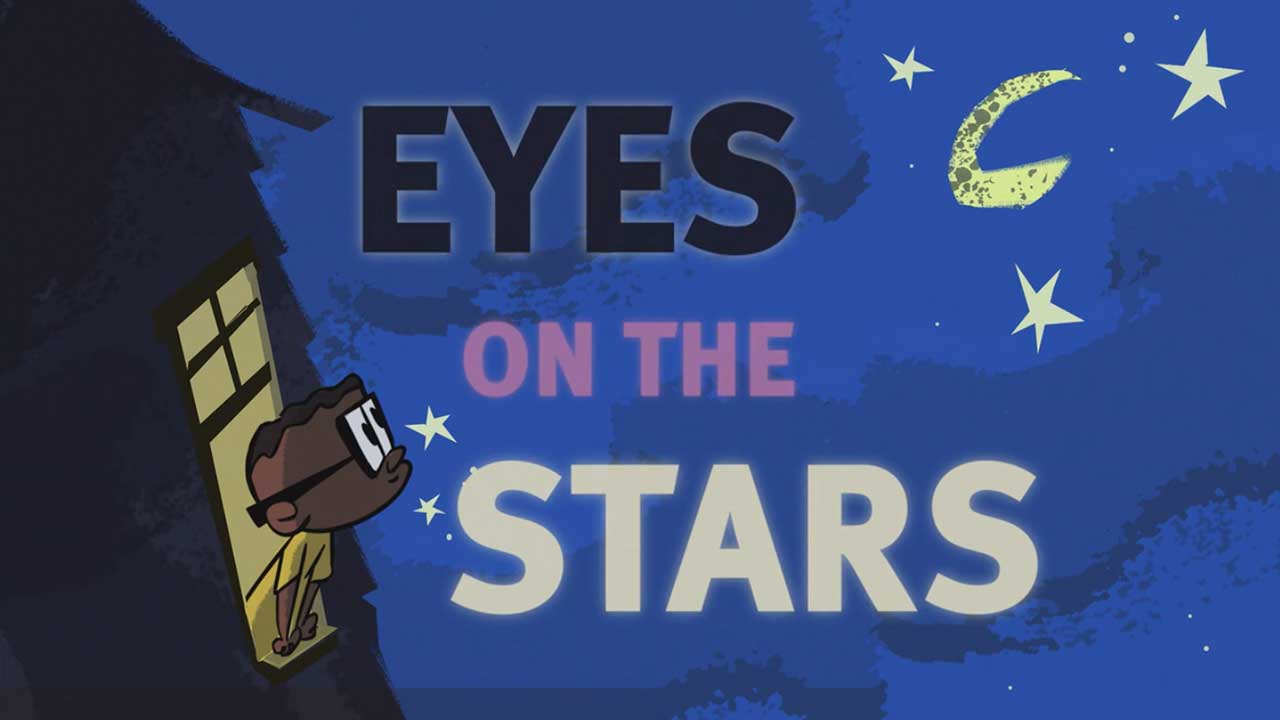 Eyes on the Stars
The Rauch Brothers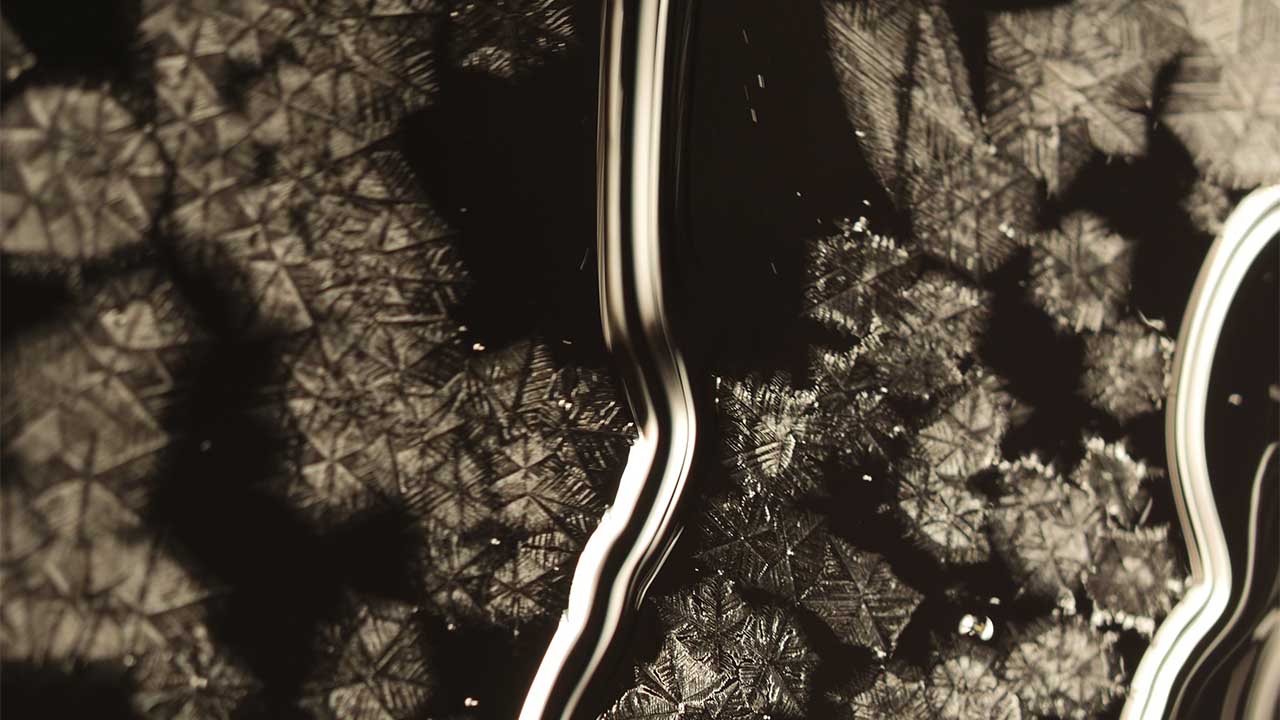 Liquid Solid
Nicky Assmann, Joris Strijbos
We Still Have to Close our Eyes
John Torres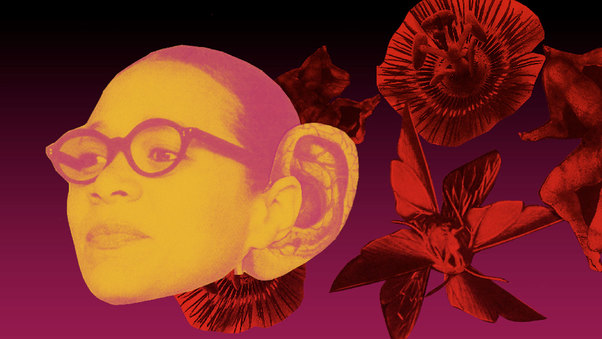 The Strange Eyes of Dr. Myes
Nancy Andrews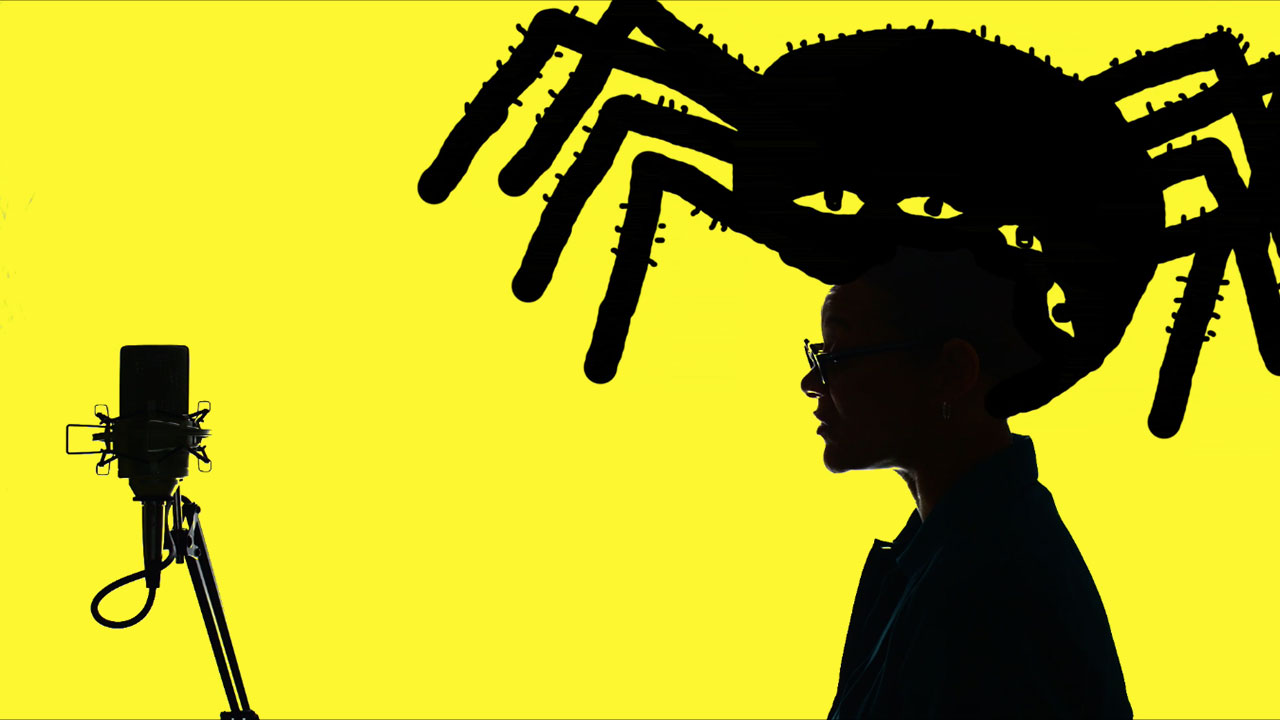 The Strange Eyes of Dr. Myes - Episode 2
Nancy Andrews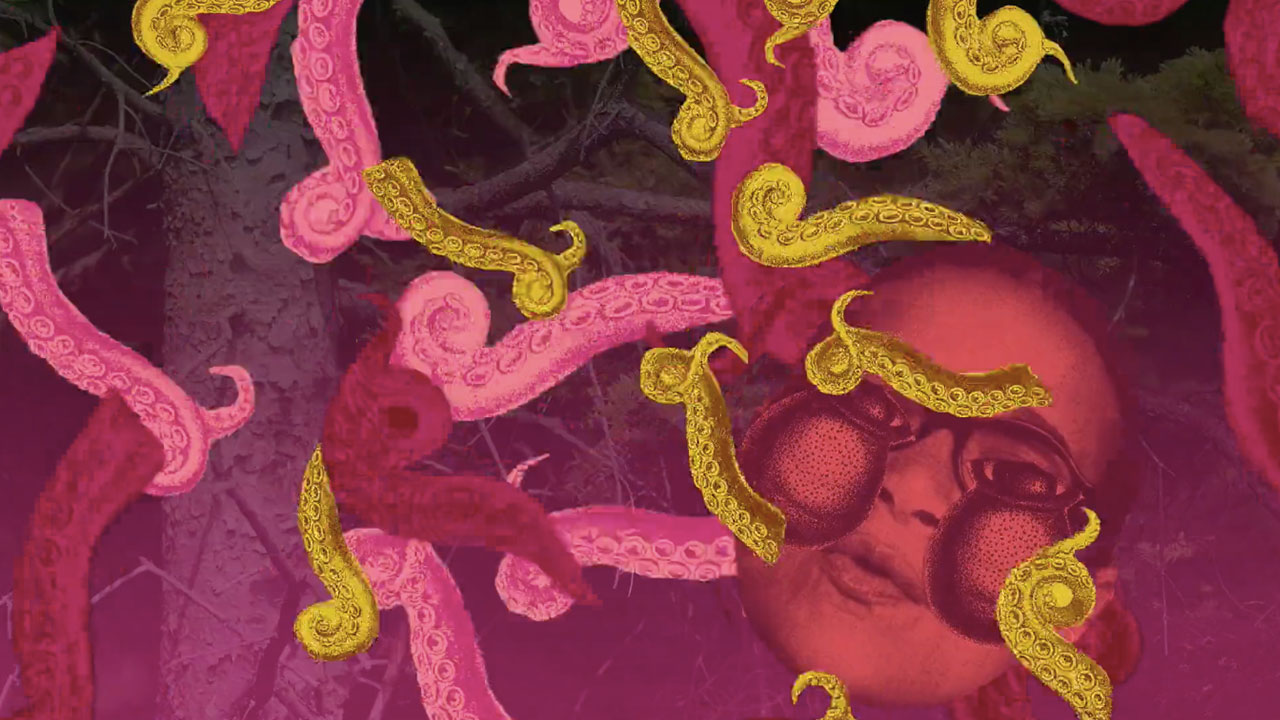 The Strange Eyes of Dr. Myes - Episode 3
Nancy Andrews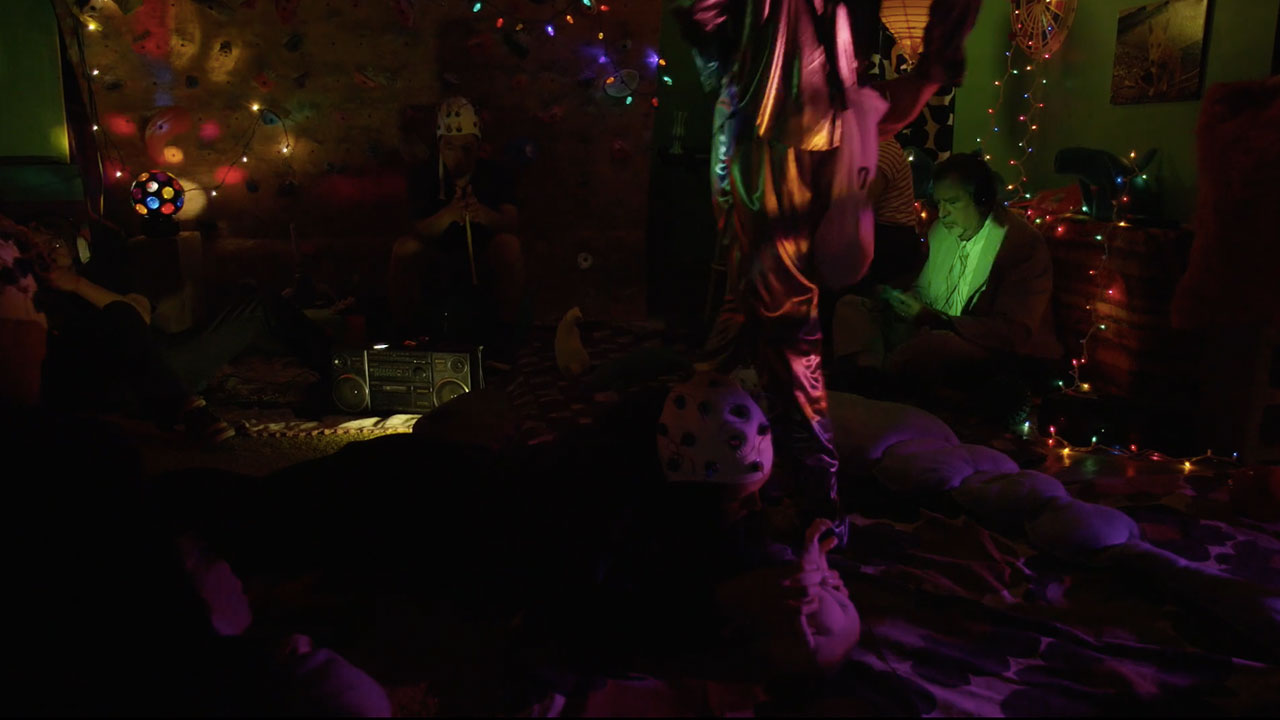 The Strange Eyes of Dr. Myes - Episode 4
Nancy Andrews
The Strange Eyes of Dr. Myes - Episode 6
Nancy Andrews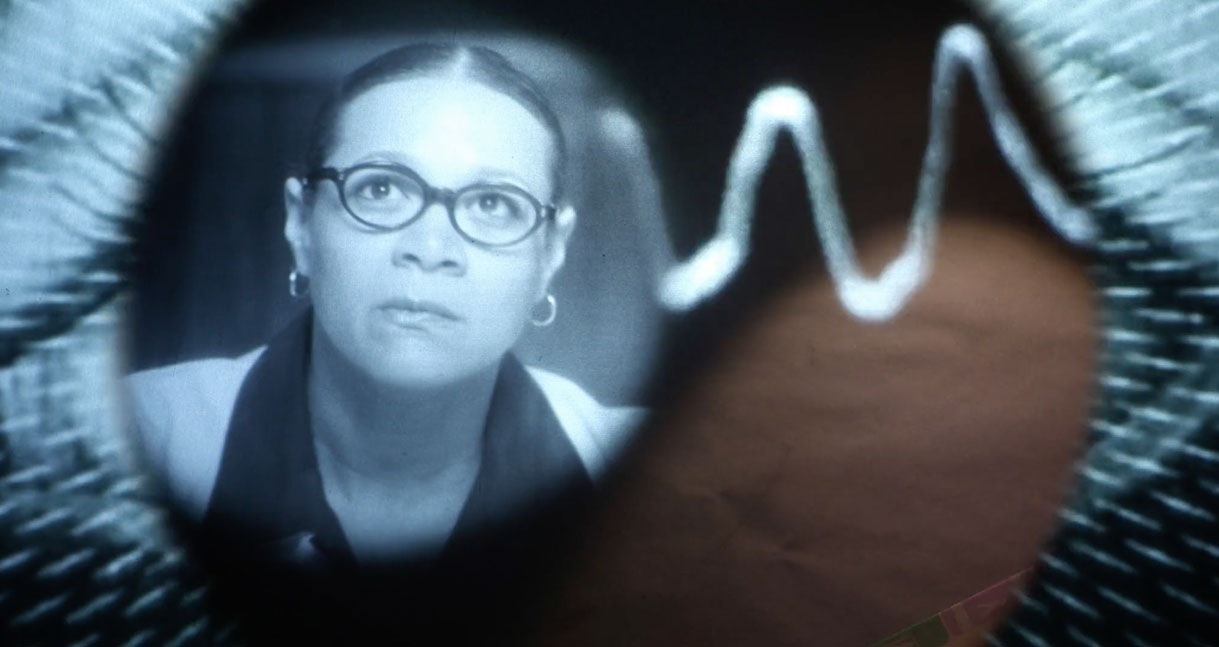 The Strange Eyes of Dr. Myes - Episode 1
Nancy Andrews
The Strange Eyes of Dr. Myes - Episode 5
Nancy Andrews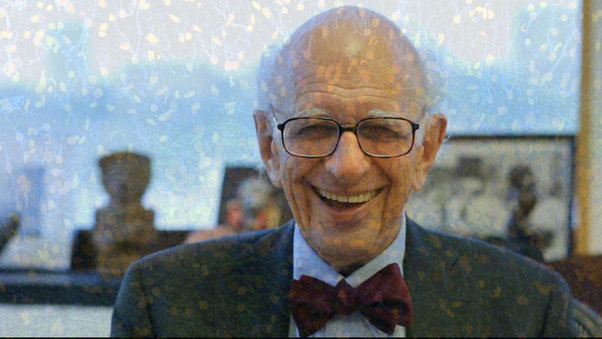 My Mind's Eye - Mapping the Mind: An Interview with Eric Kandel
Alexis Gambis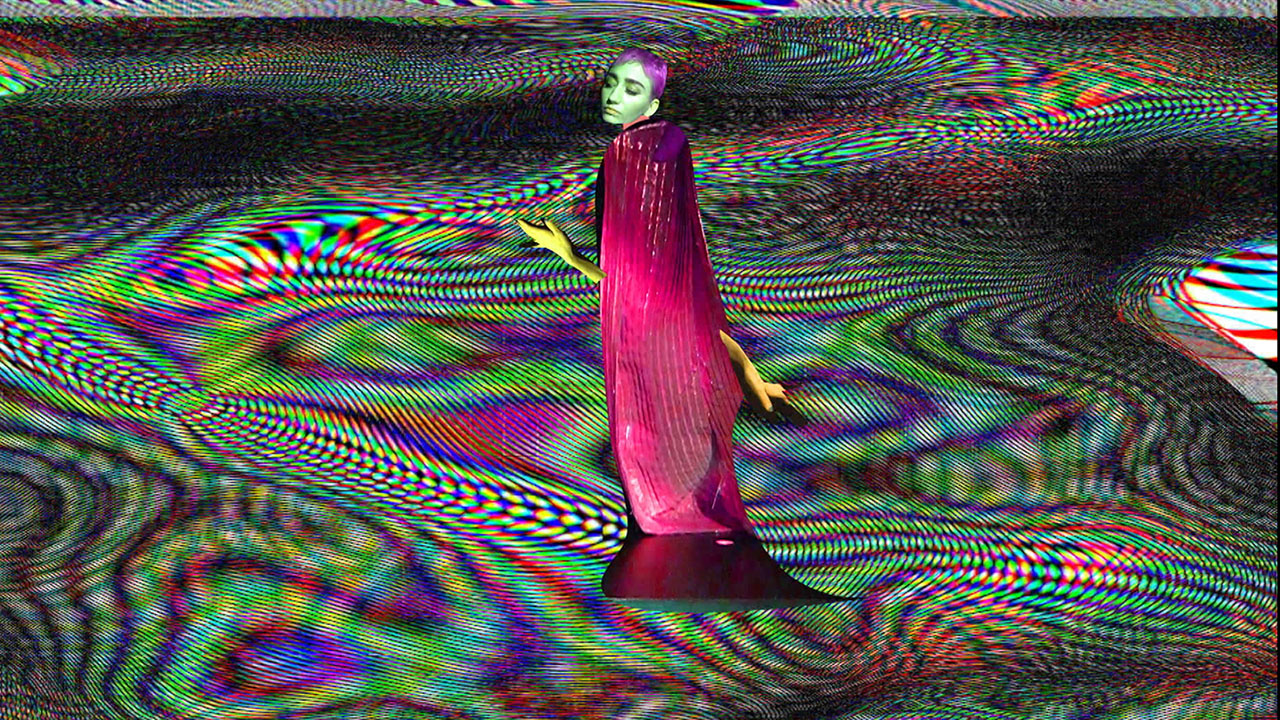 Reverie of the Puppets
Kathy Rose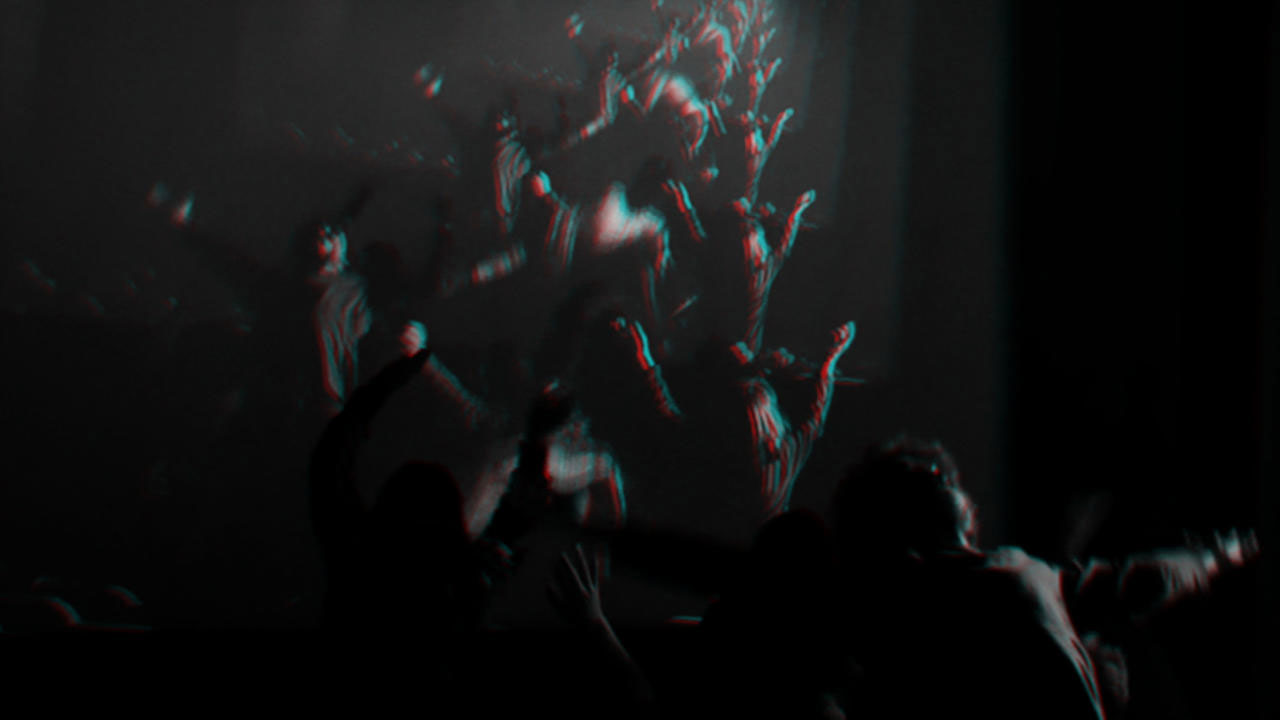 Espectador Espantado (The Amazed Spectator)
Edgar Pera
Night Vision
Jake Fried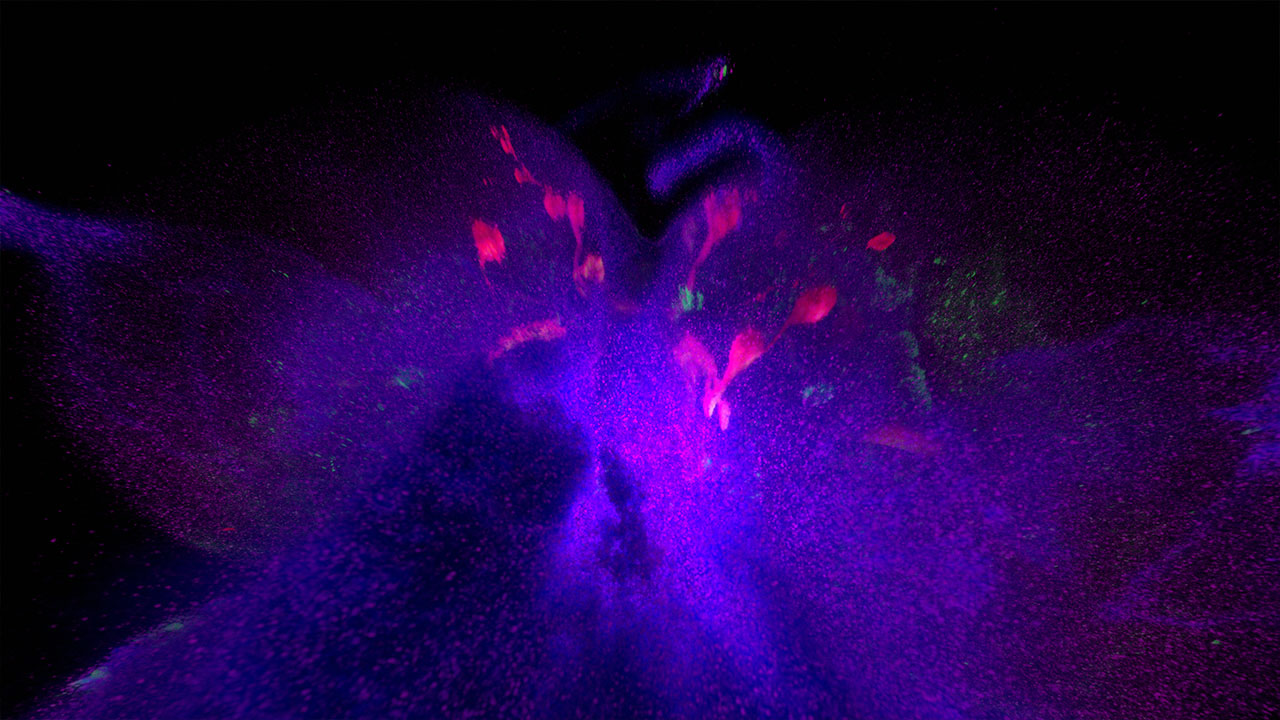 Optic Identity
Hannes Vartiainen,Pekka Veikkolainen,Janne Pulkkinen,Huayi Wei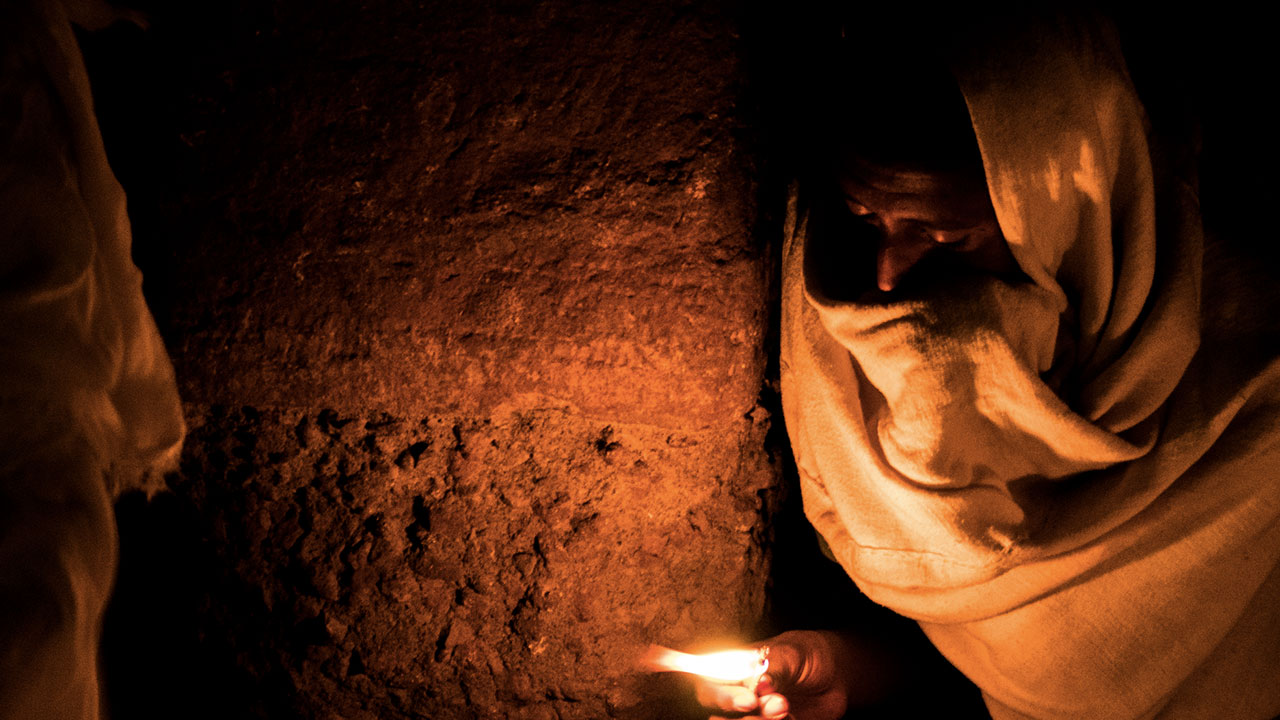 Divine Machines
Ali Hossaini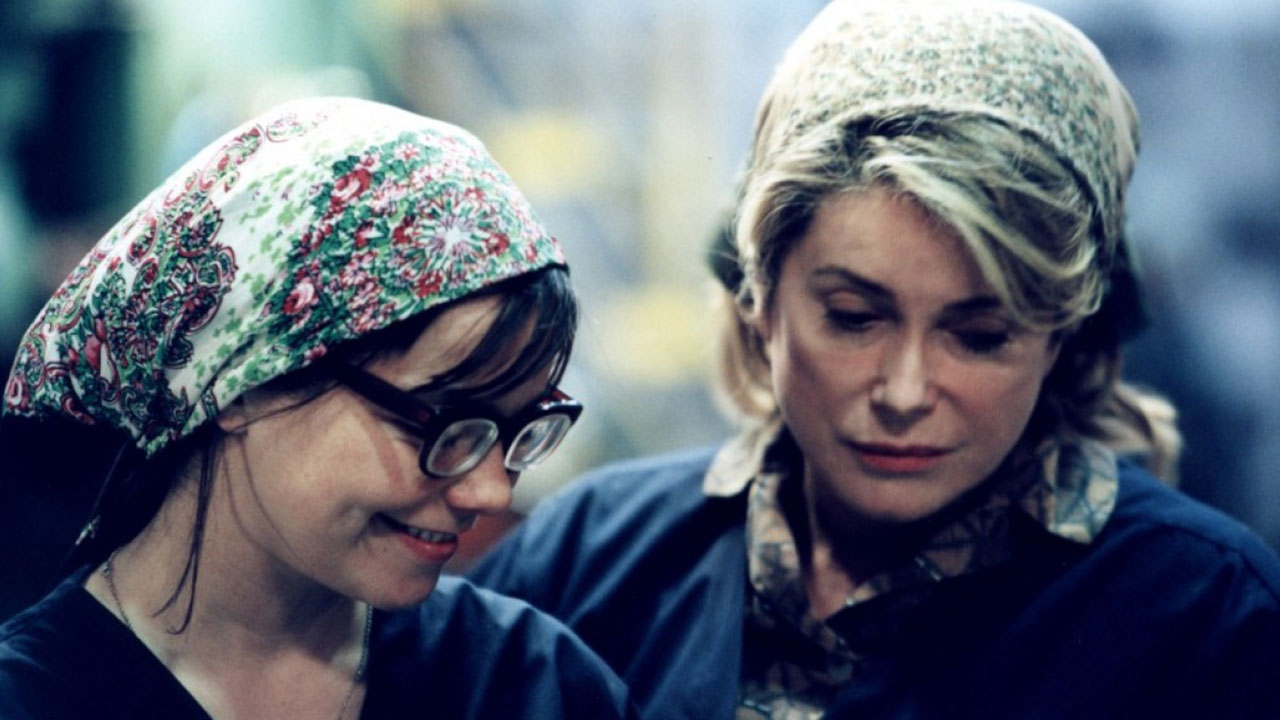 Dancer in the Dark
Lars Von Trier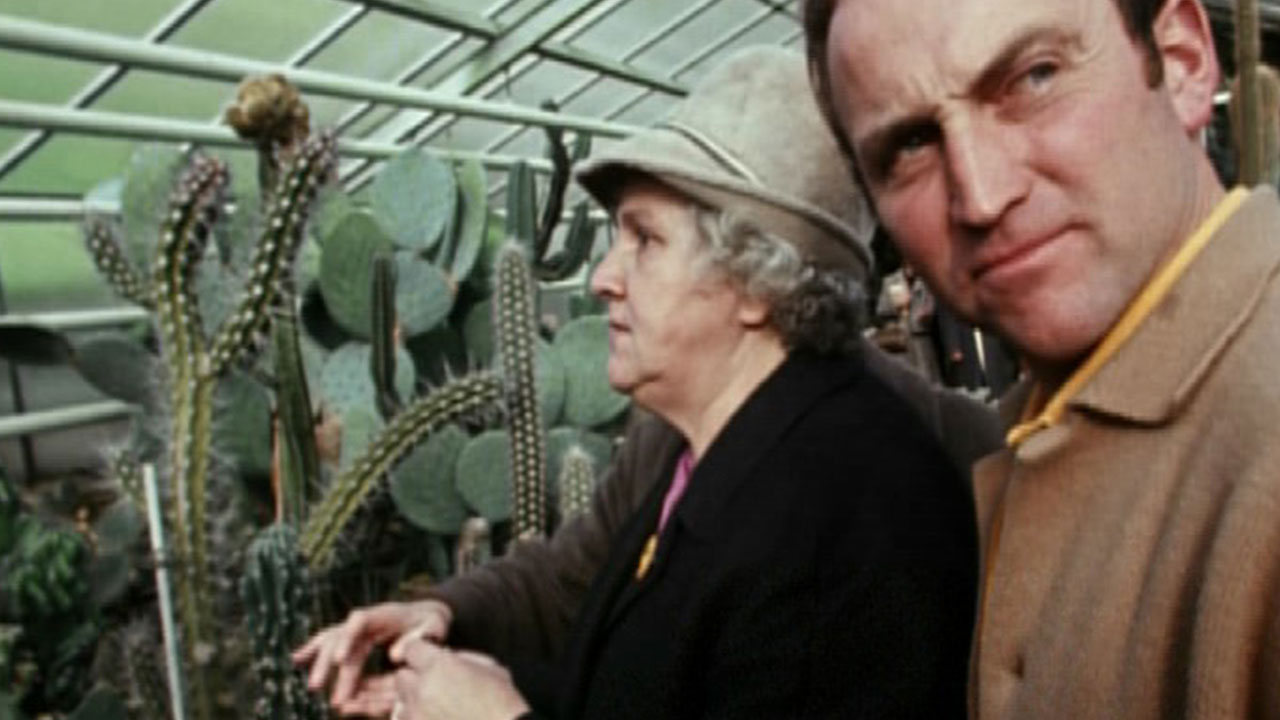 Land of Silence and Darkness
Werner Herzog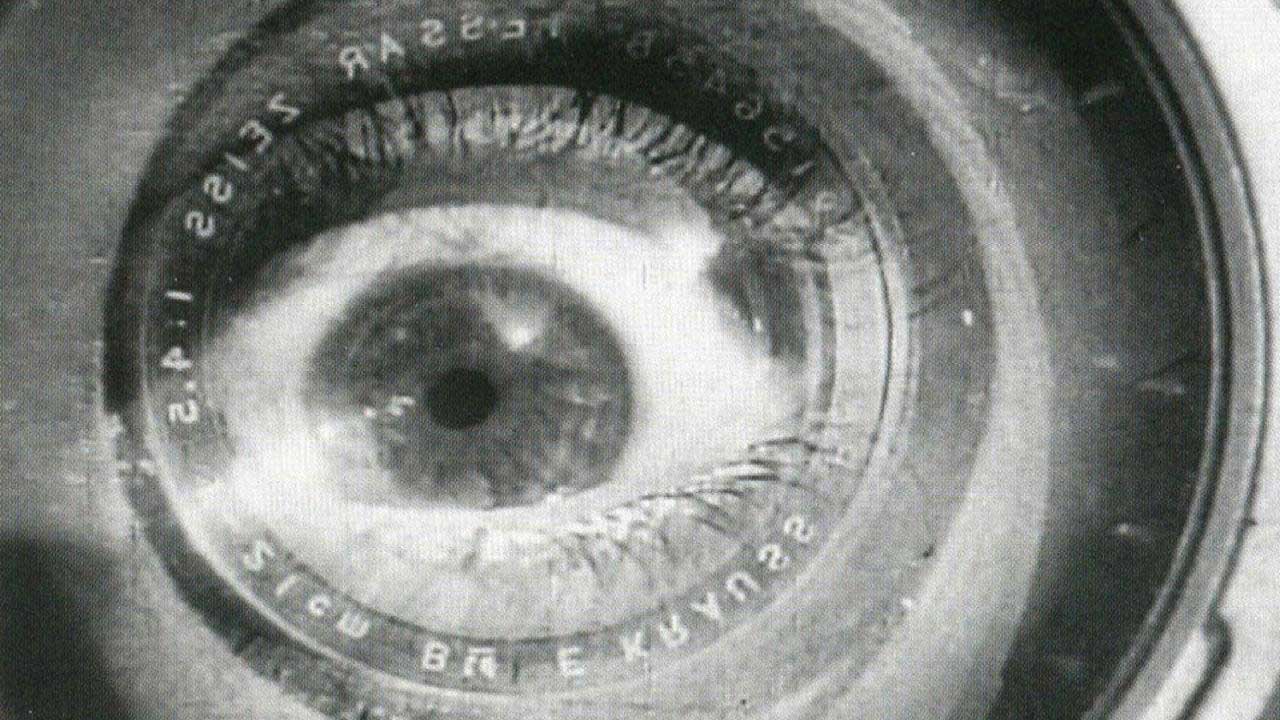 Man with a Movie Camera
Dziga Vertov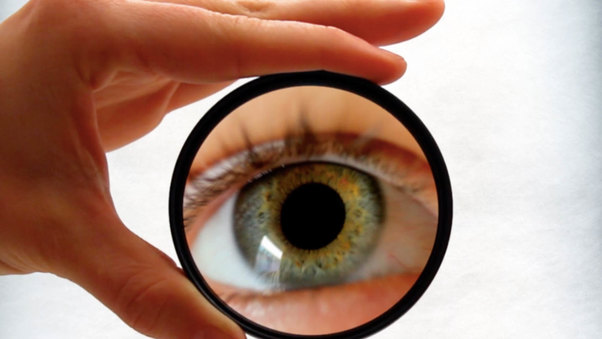 Restoring Sight in Bangladesh
Tatiana McCabe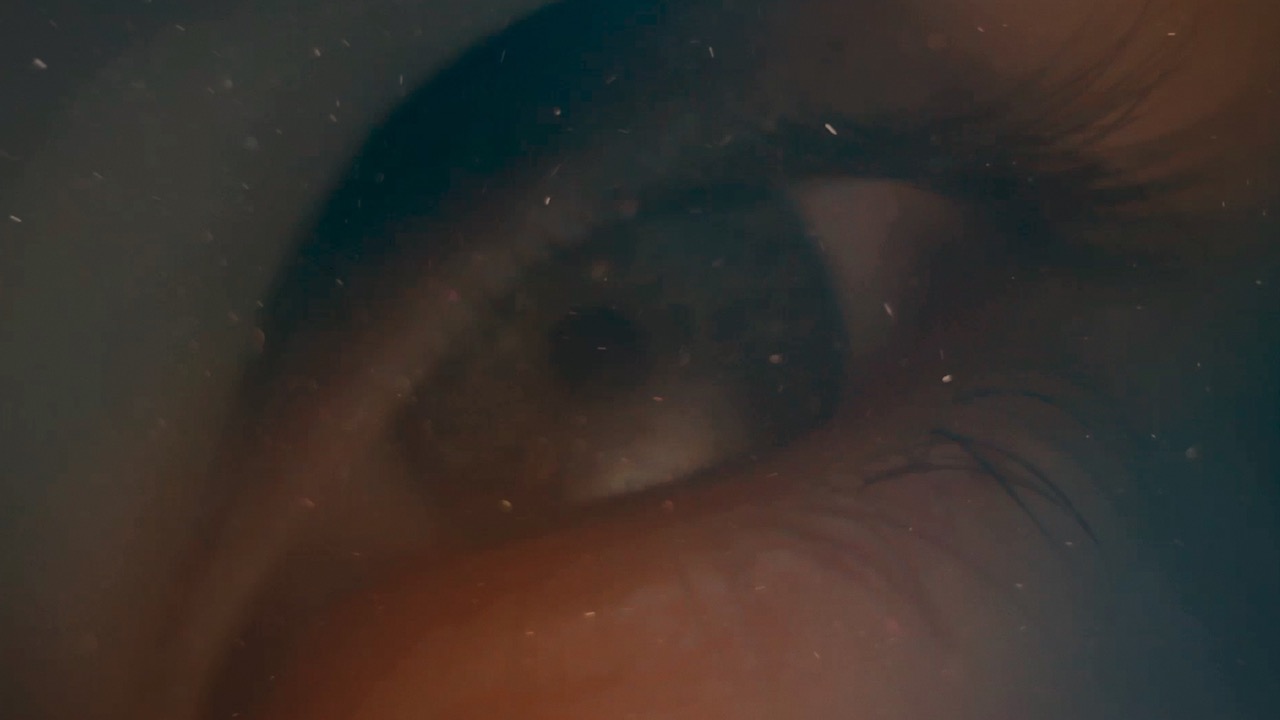 Dreams of Alice
Cidney Hue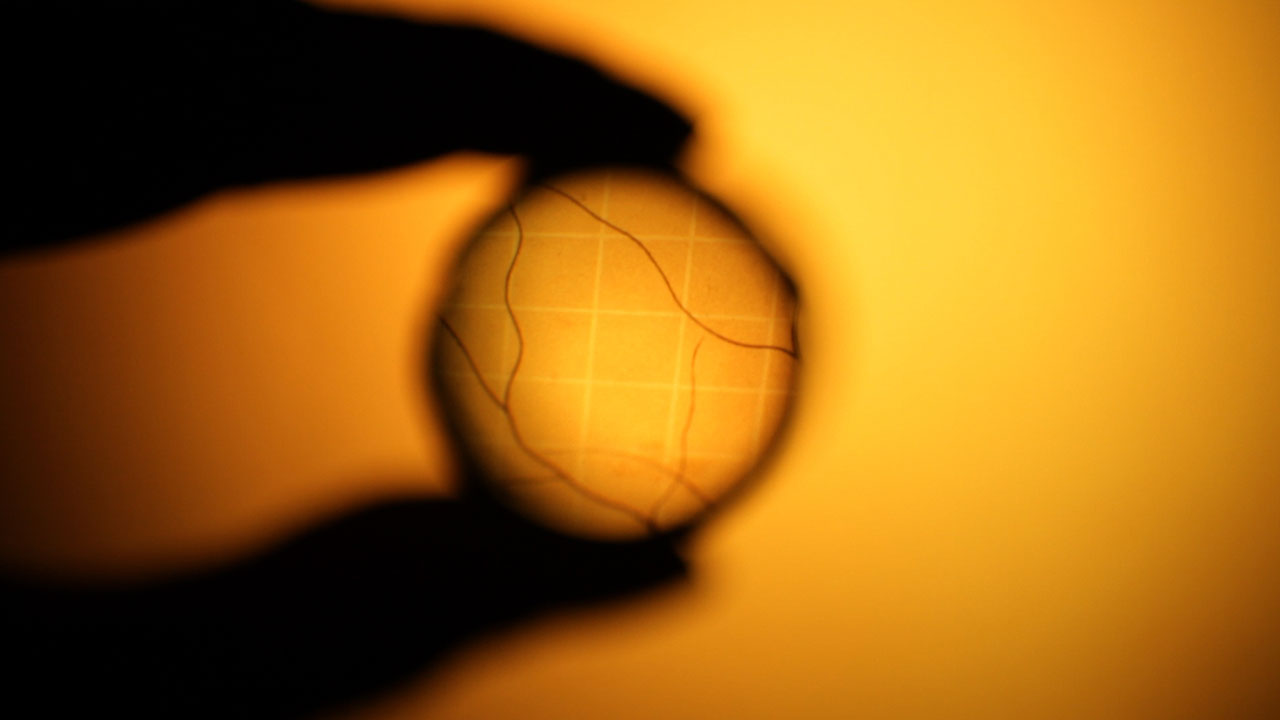 Atlas
Sara Hibbert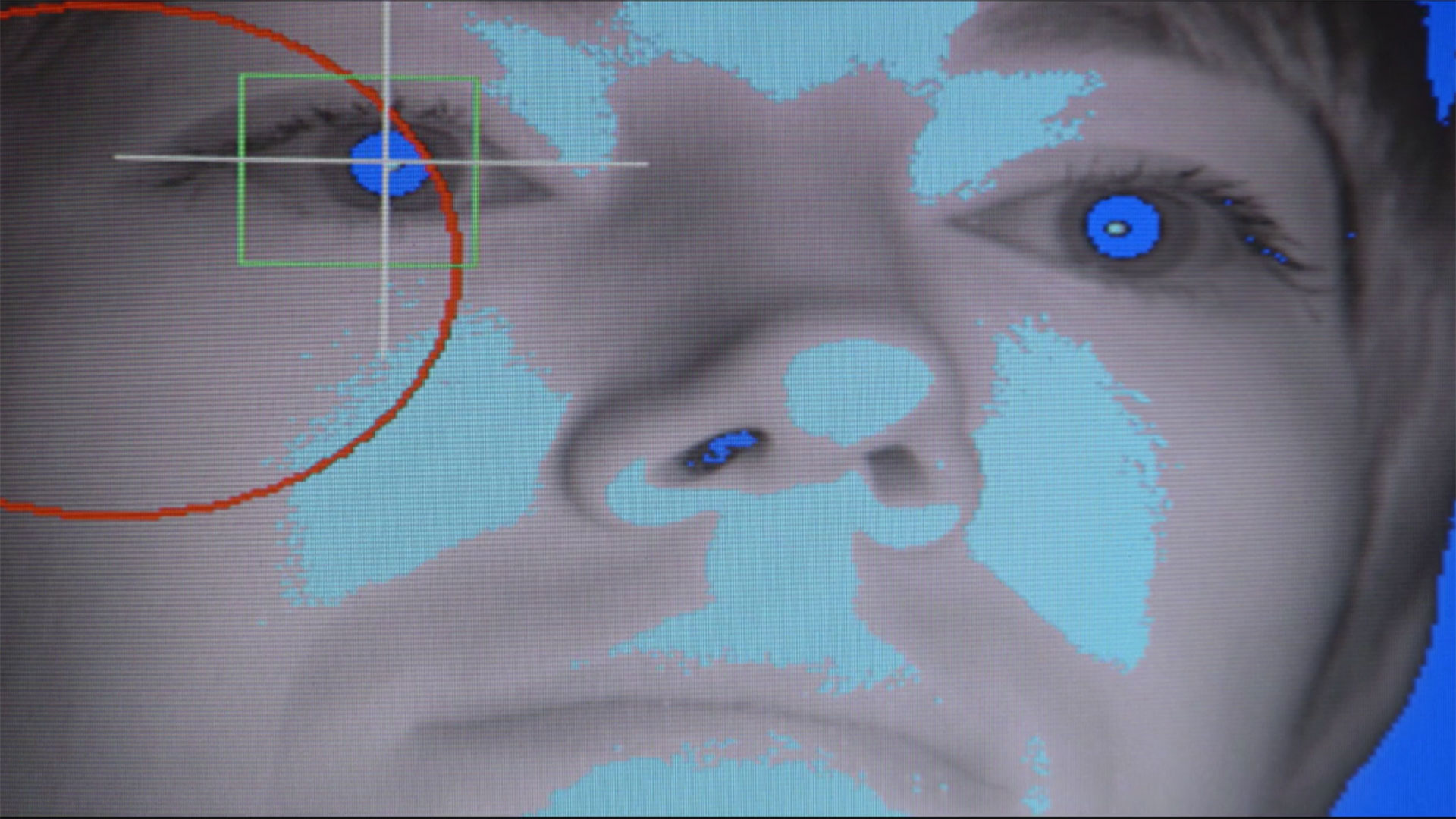 The Mirror System (Le Système Miroir)
Eva Zornio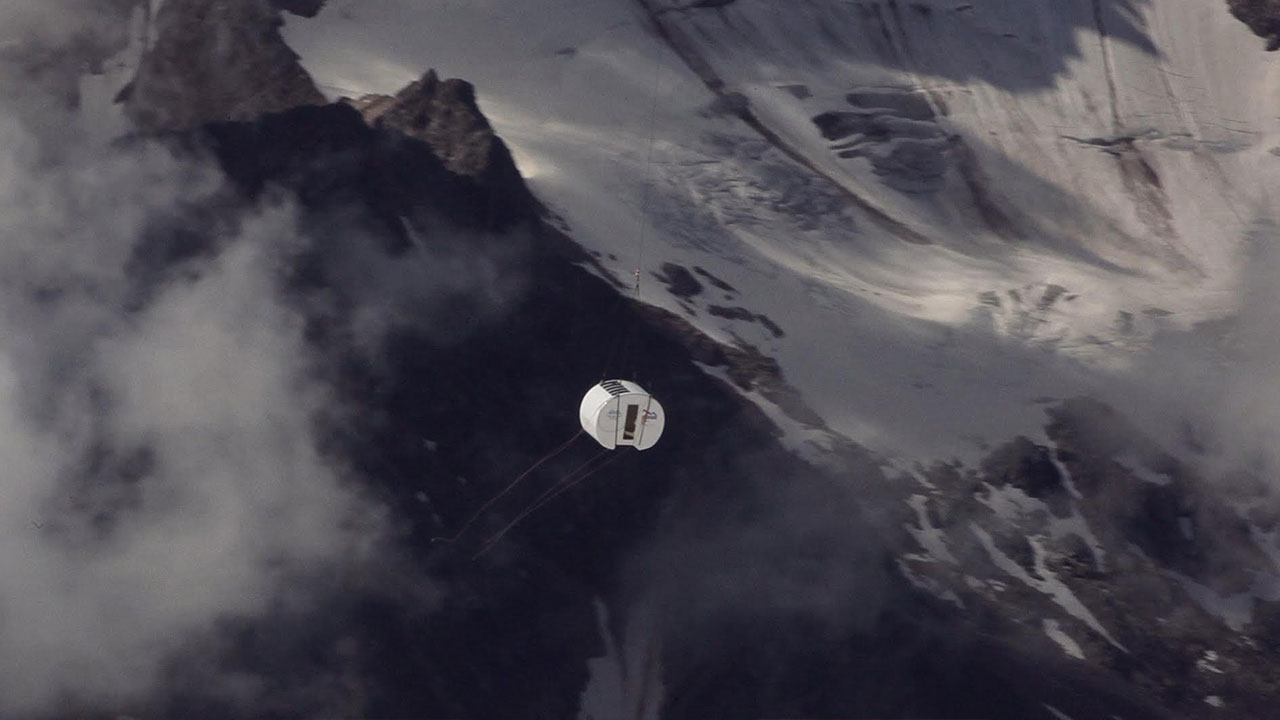 Eyelid
Francesco Mattuzzi,Renato Rinaldi
A Net to Catch The Light (视网膜 )
Erin Espelie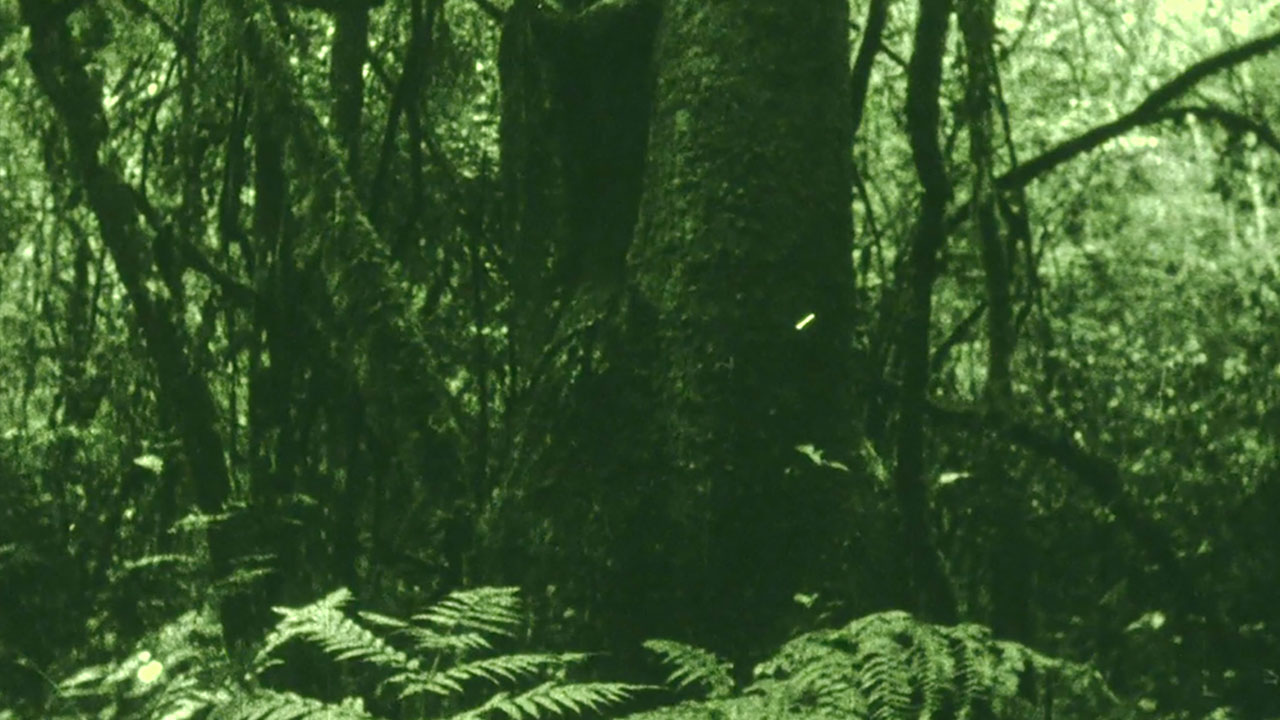 Os Olhos na mata e o gosto na água (The Eyes in the Woods and the Taste in the Water)
Luciana Mazeto, Vinícius Lopes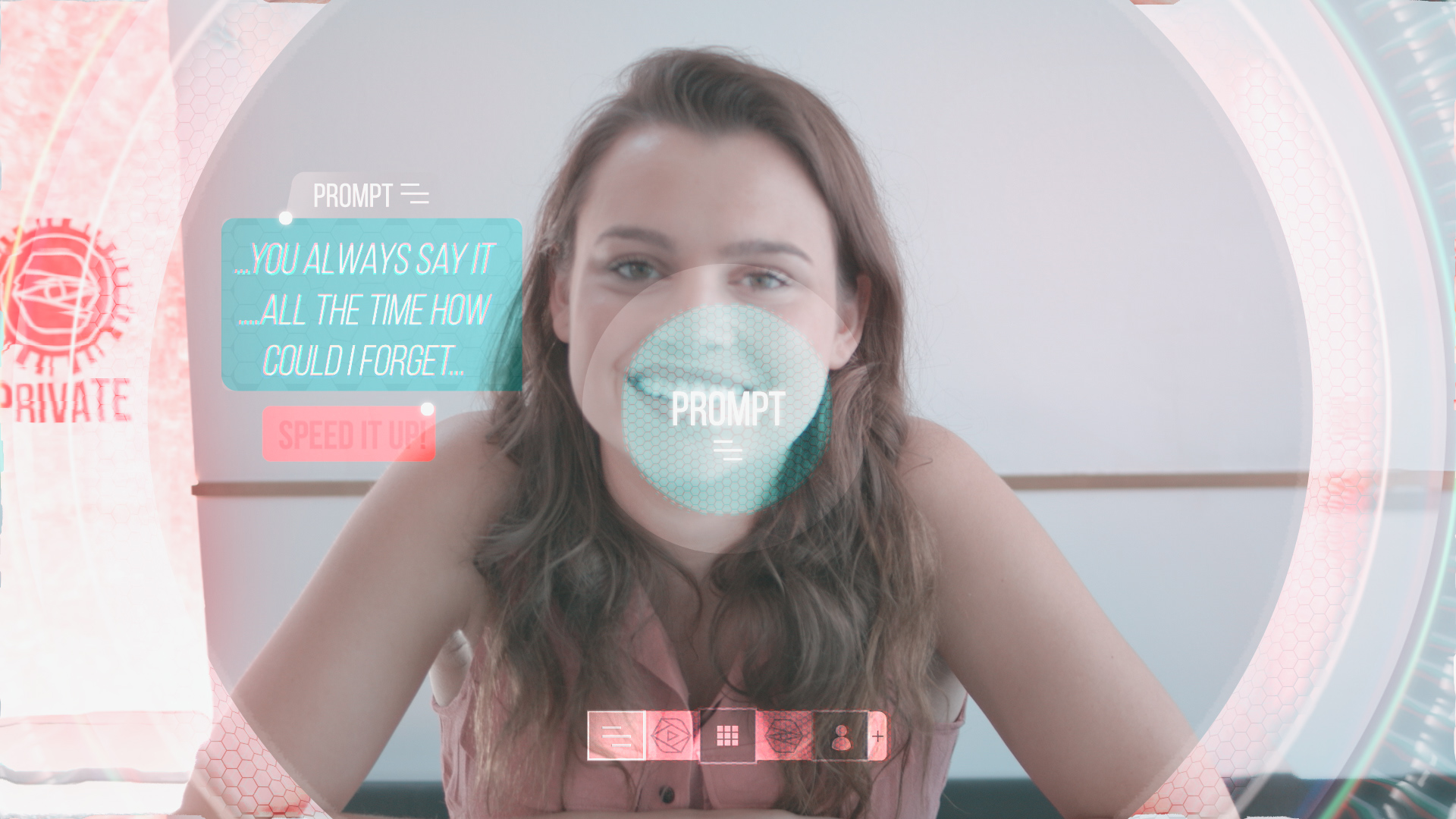 Play
Moises Velasquez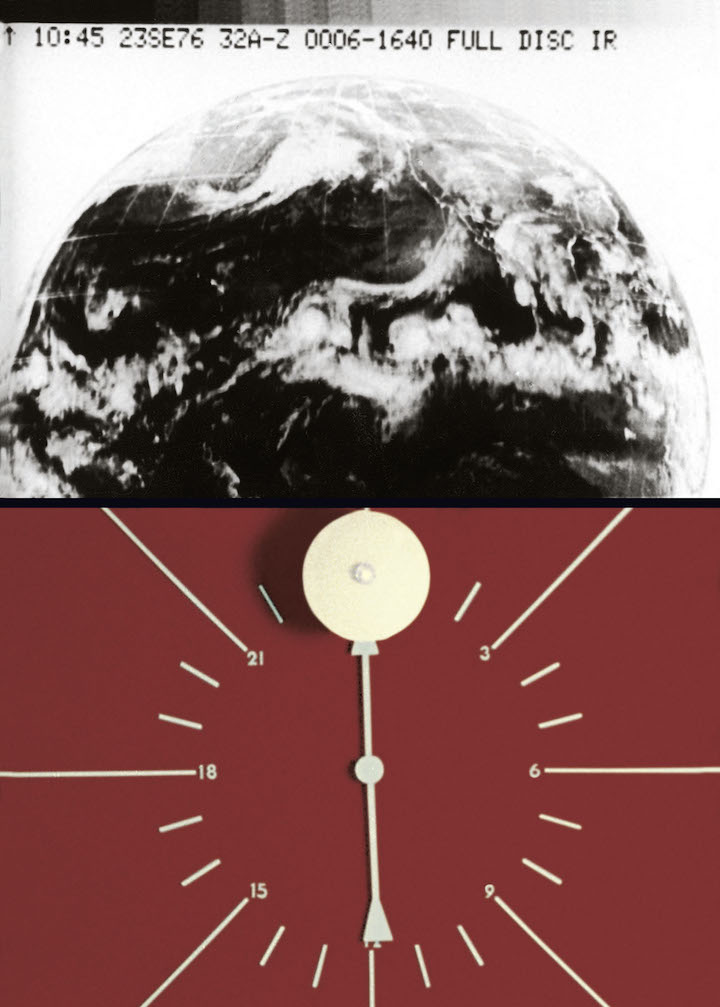 Film ist. (1-12)
Gustav Deutsch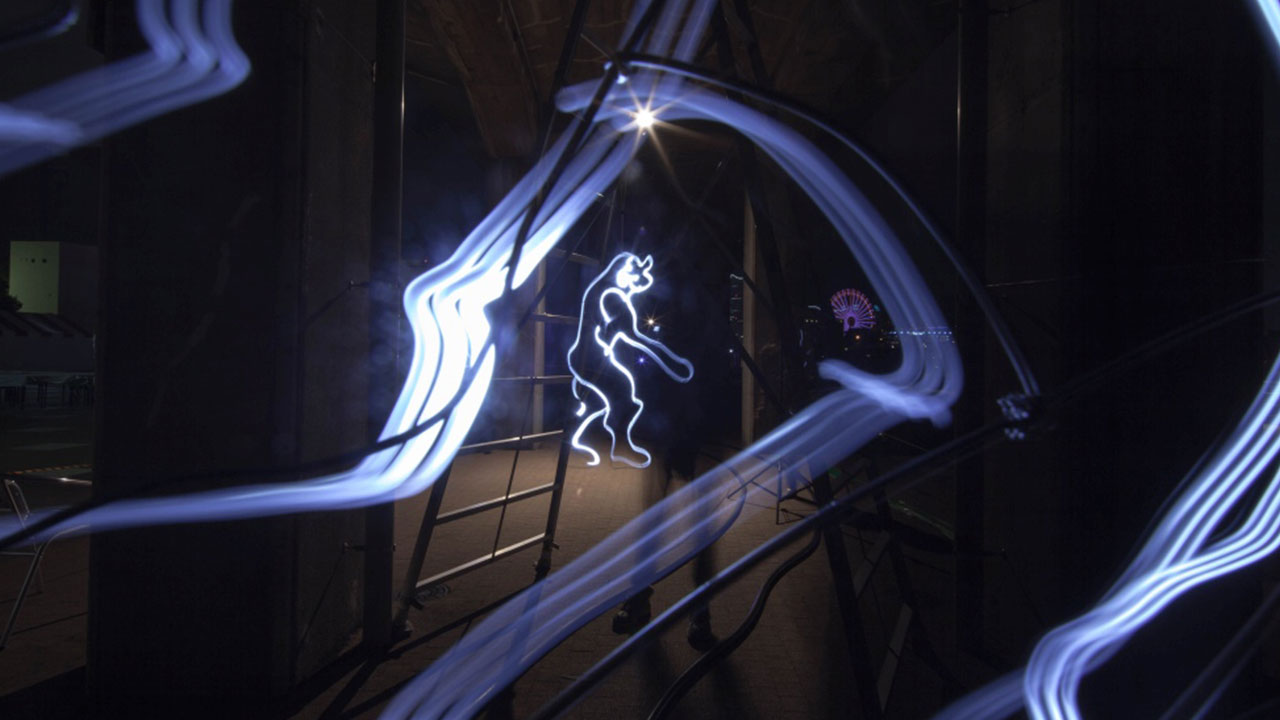 Track
TOCHKA (Takeshi Nagata & Kazue Monno)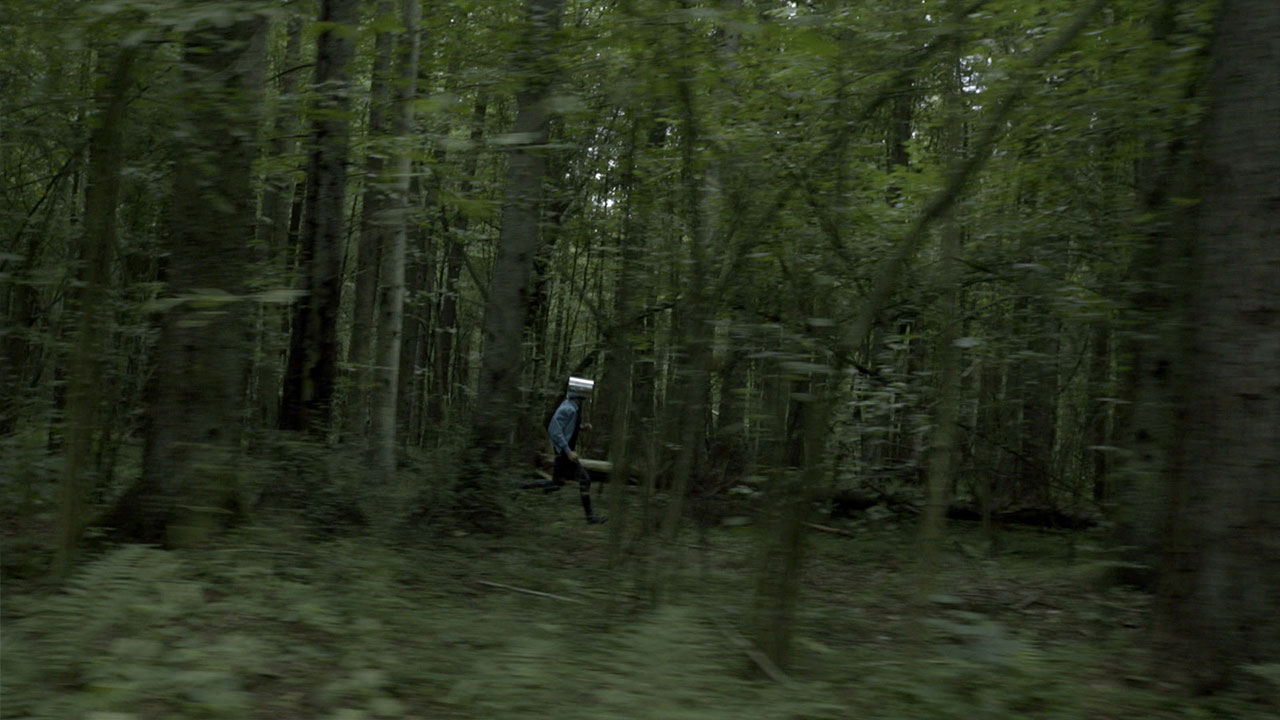 Interface
Anna Hoetjes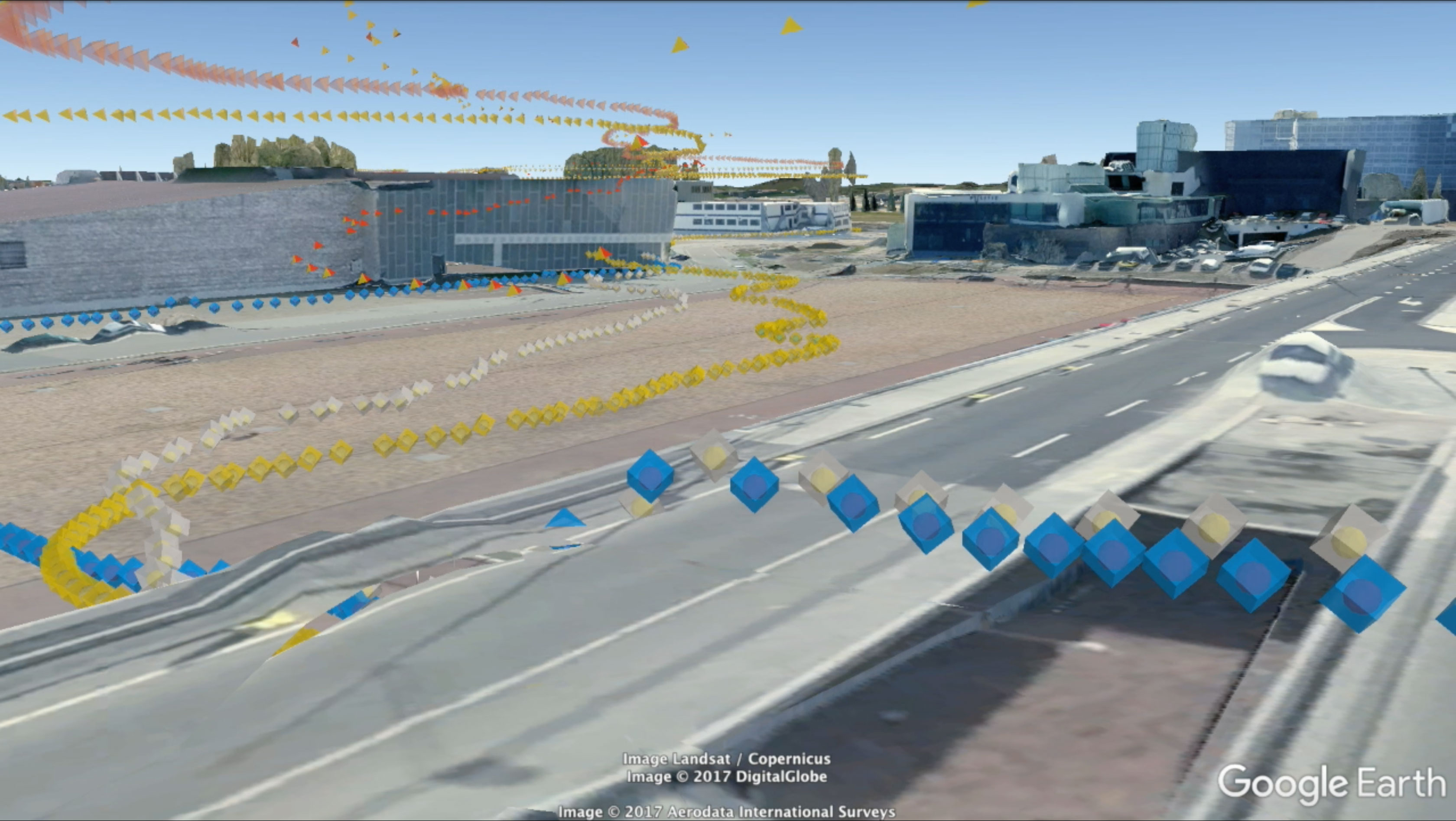 Go Move Be
Polak Van Bekkum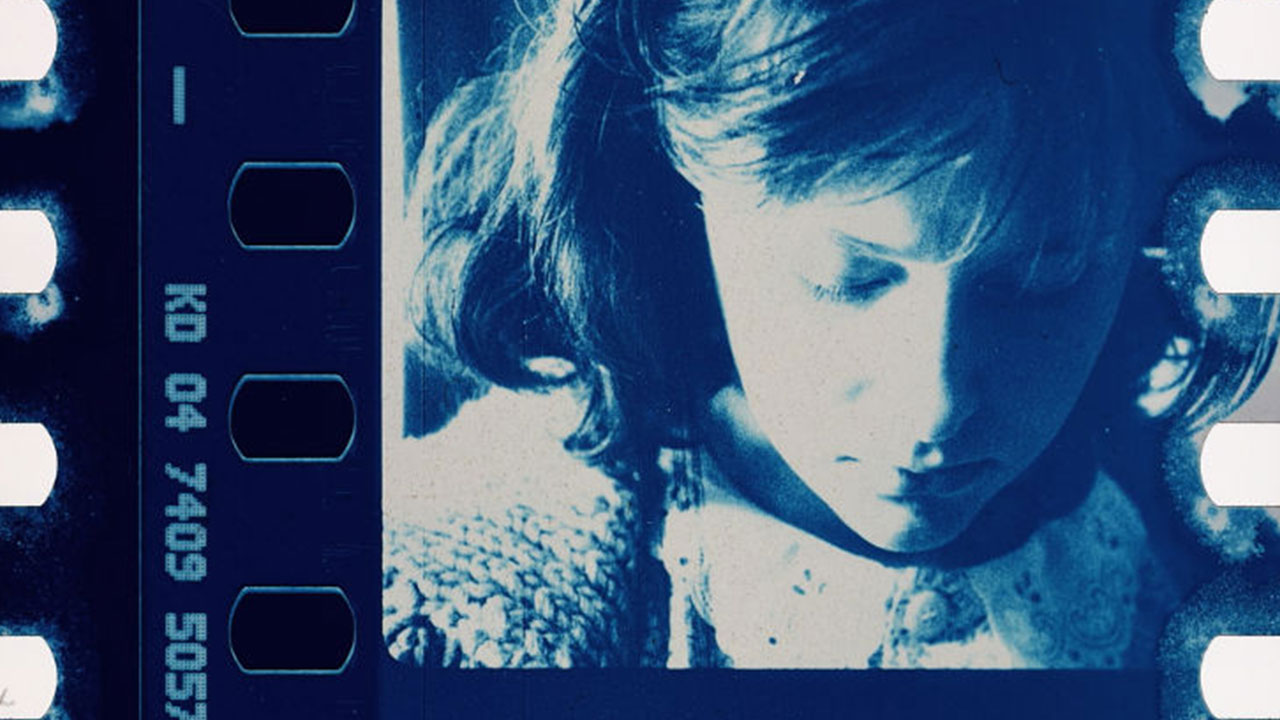 Athyrium filix-femina
Kelly Egan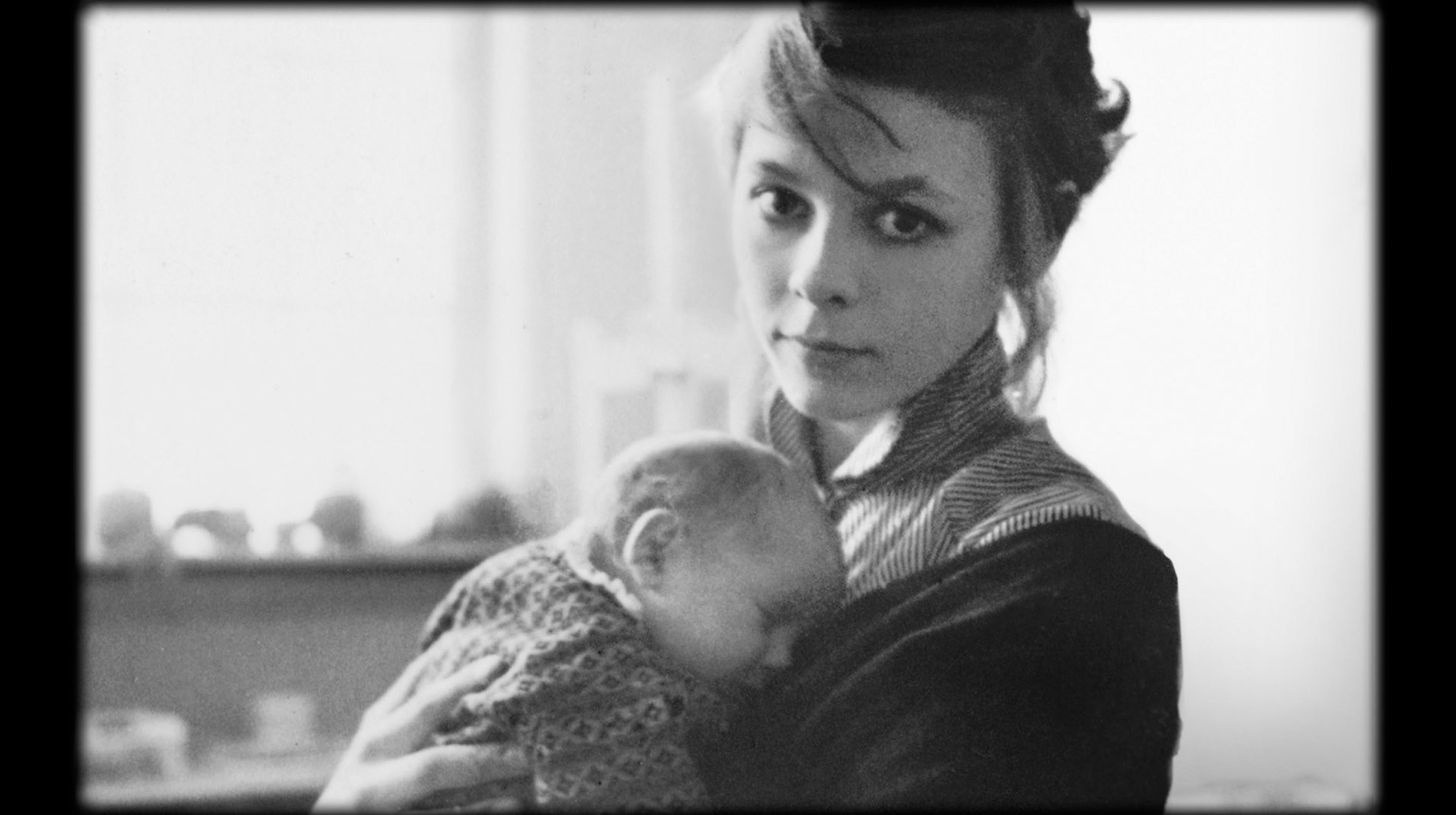 Time and Place, a talk with my mom
Martijn Veldhoen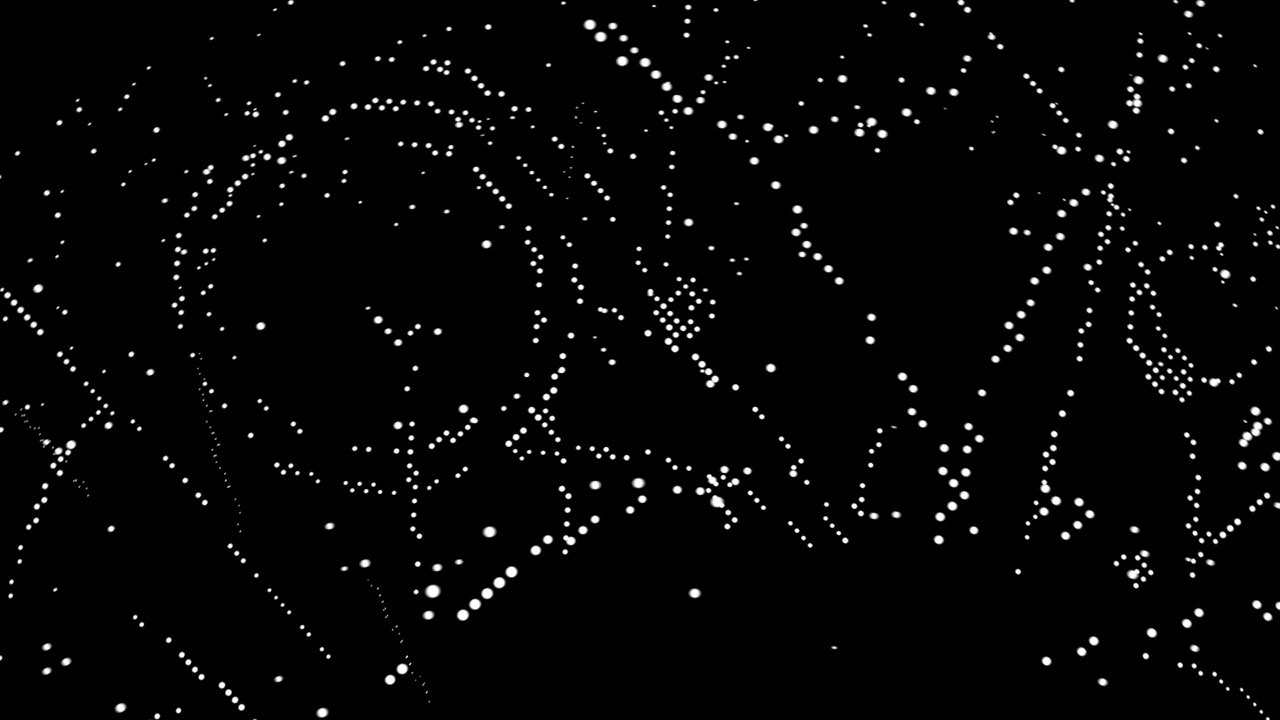 The View from Nowhere
Semiconductor: Ruth Jarman & Joe Gerhardt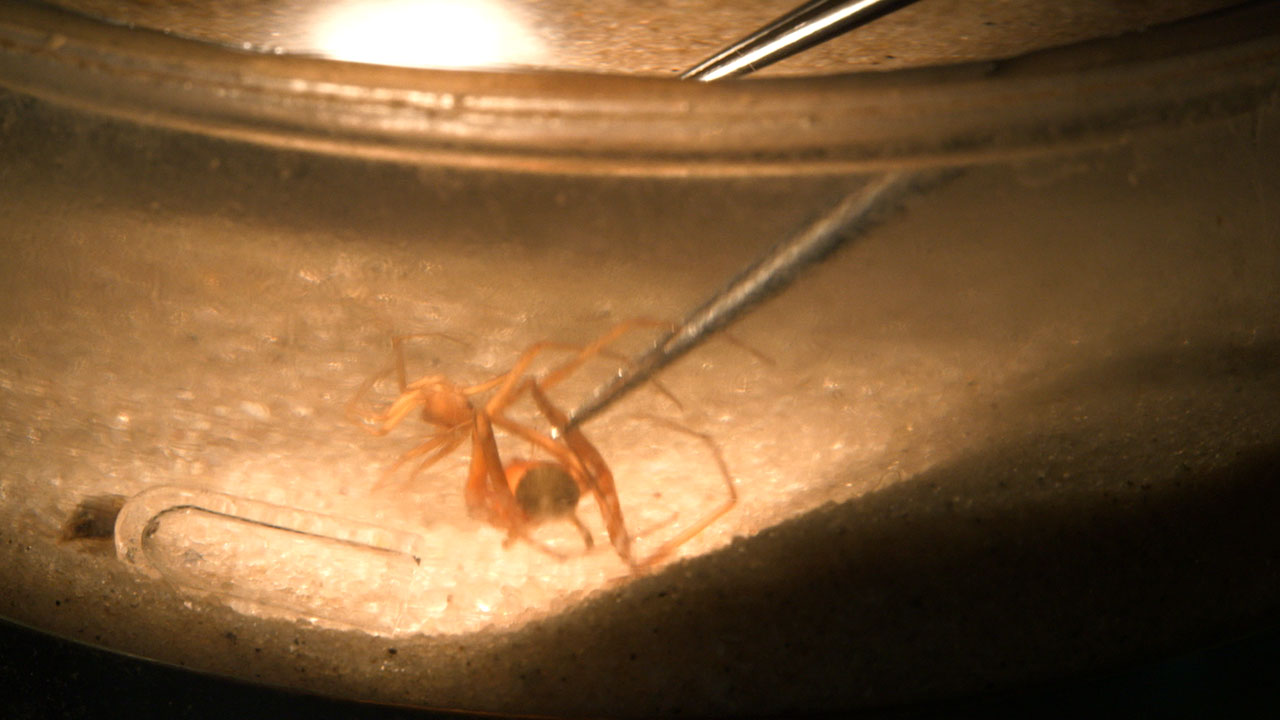 What No One's Ever Seen
Sandya Viswanathan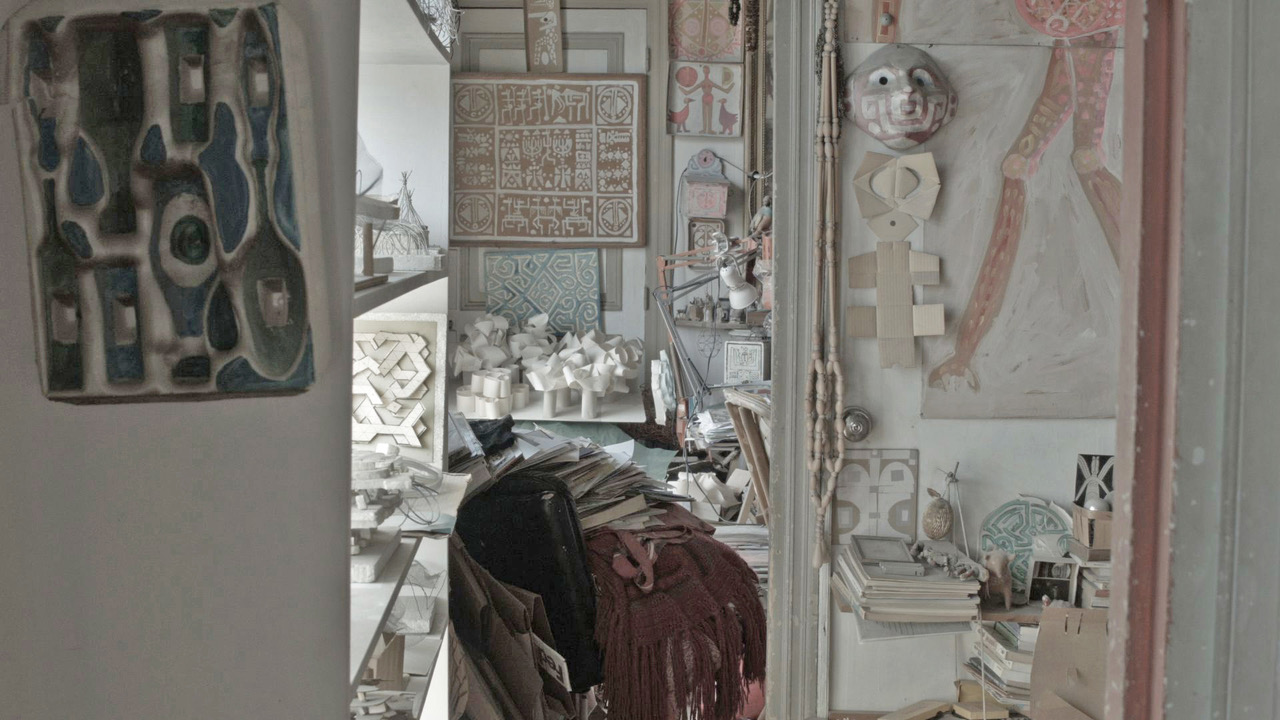 60 Elephants. Episodes of a Theory
Michael Klein, Sasha Pirker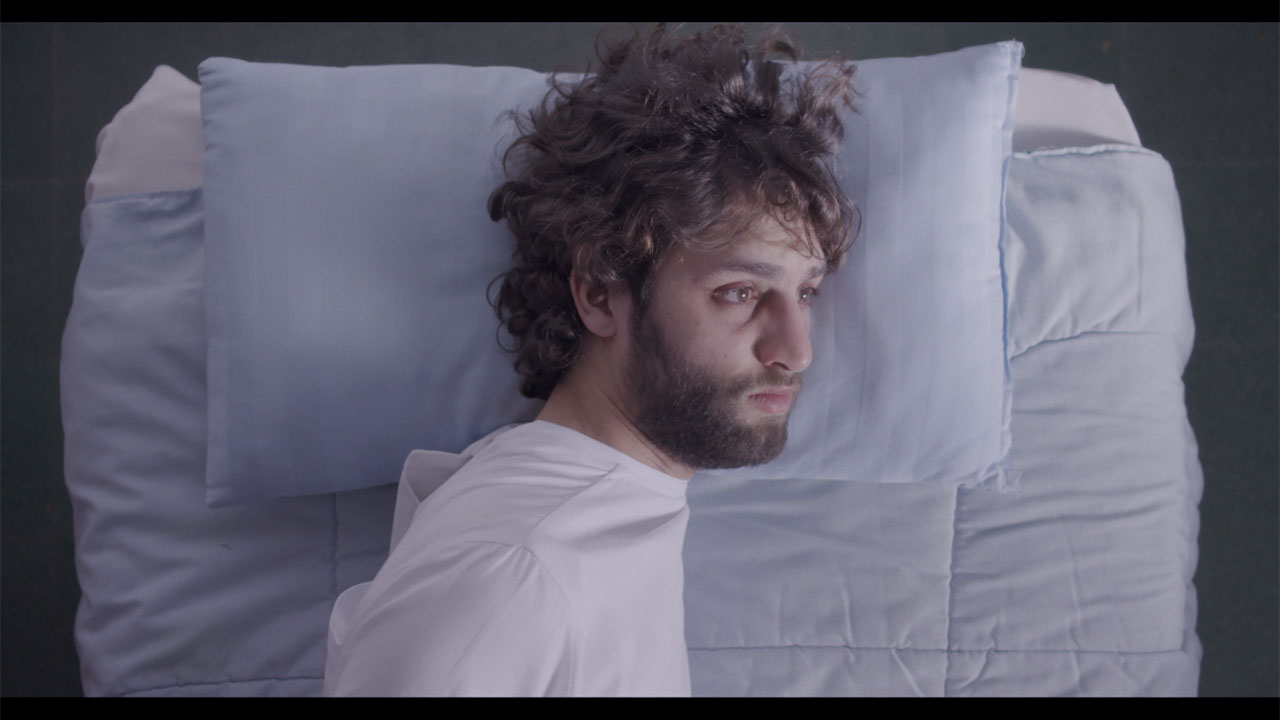 FOMO
Amédée Sabra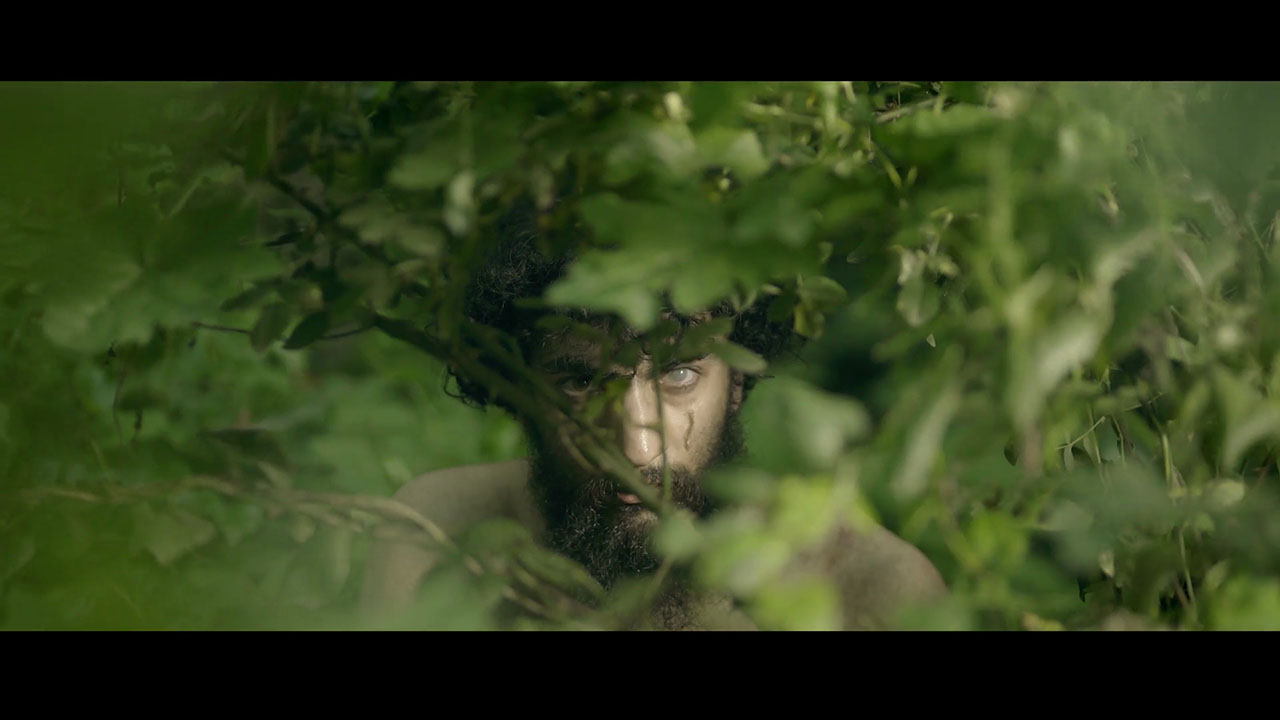 RGB
Jab Sleiman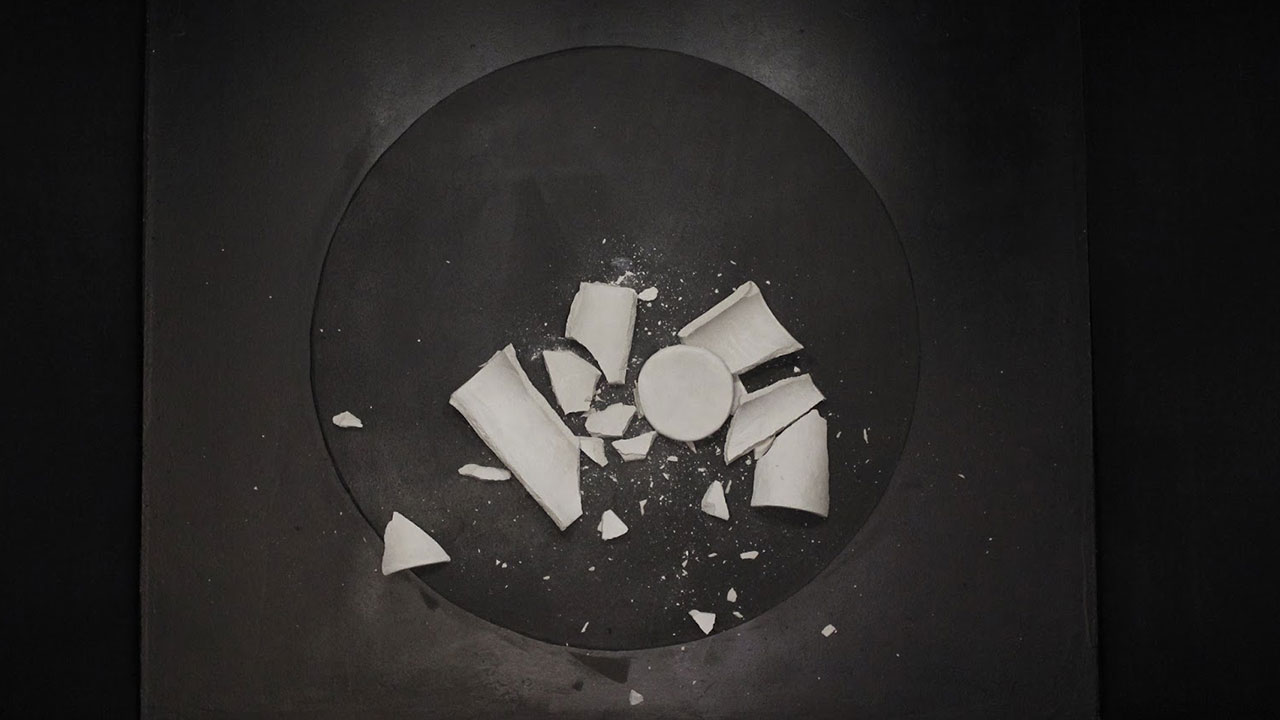 Descent
Johan Rijpma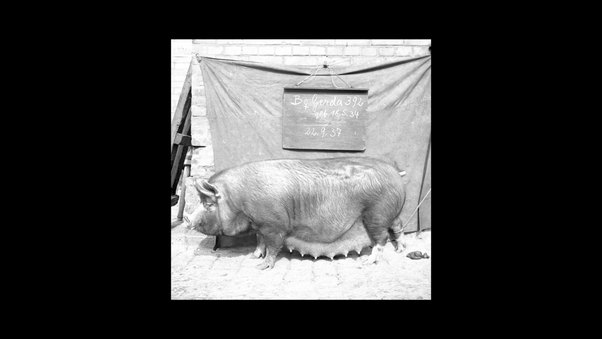 Alles was Irgendwie NütztAll (All What is Somehow Useful )
Pim Zwier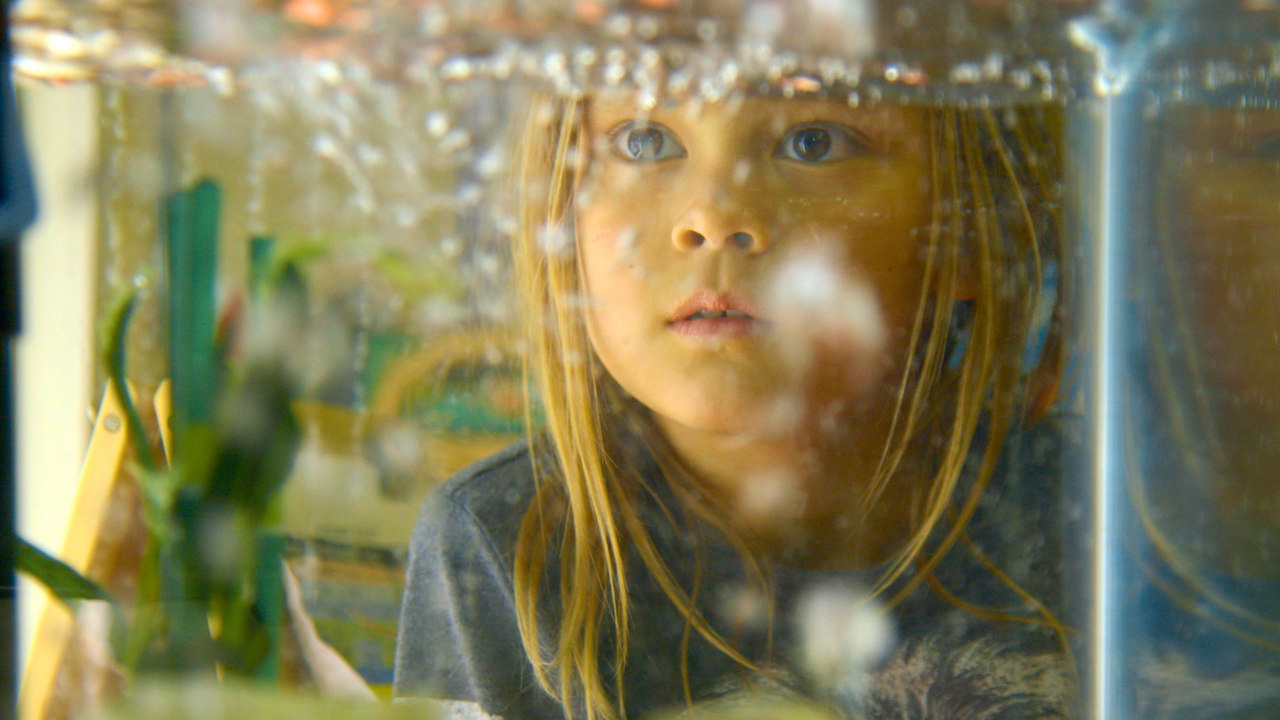 A View from the Window
Azar Kafaei and Chris Filippone
Improvisation No. 2
Fred Viola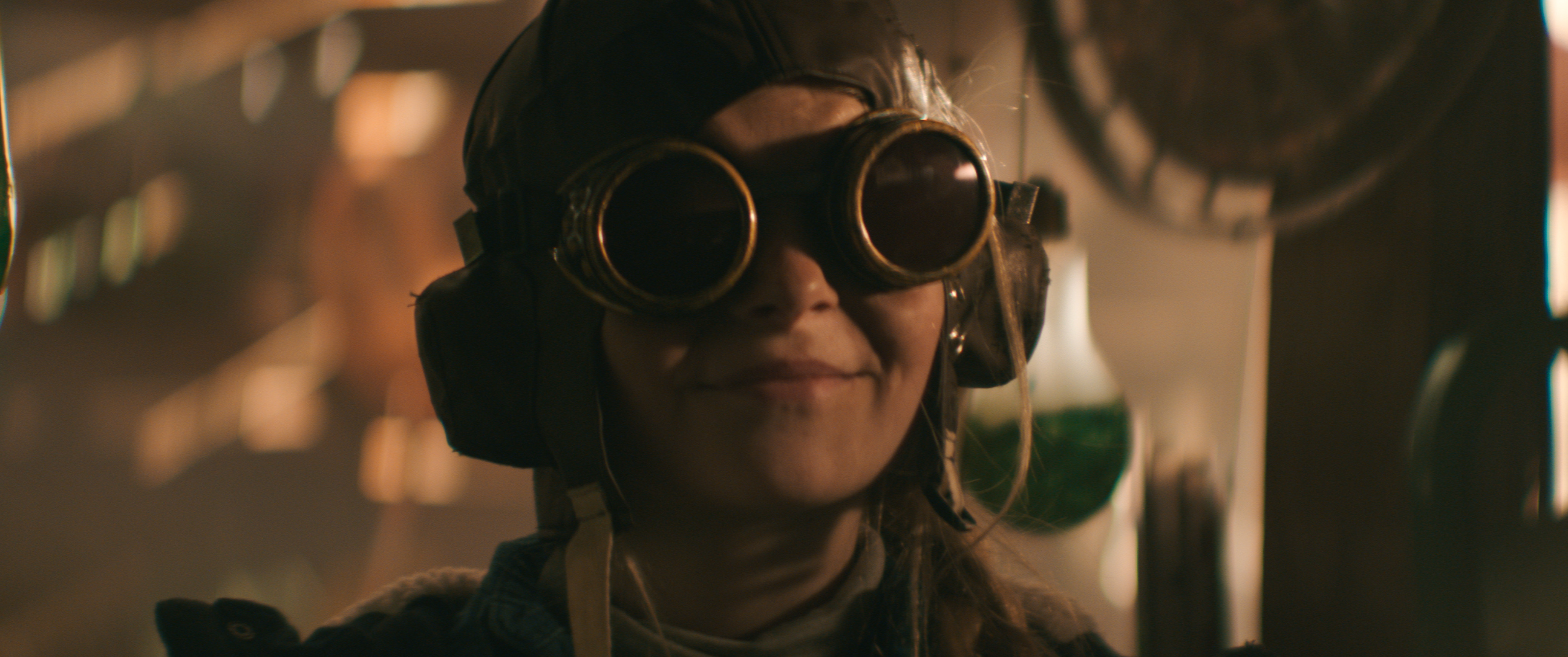 Litterbugs
Peter Stanley Ward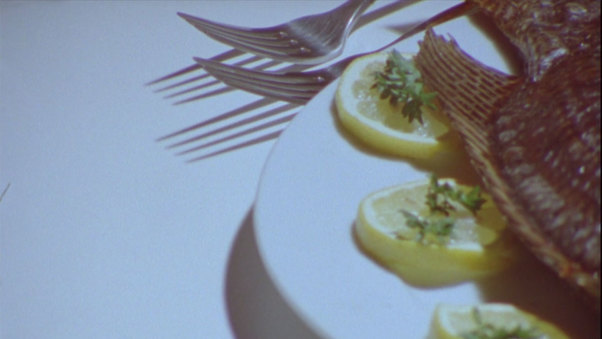 Under the Heat Lamp an Opening
Zachary Epcar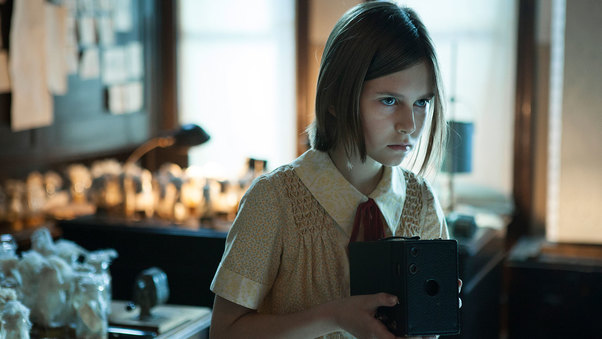 The Fly Room
Alexis Gambis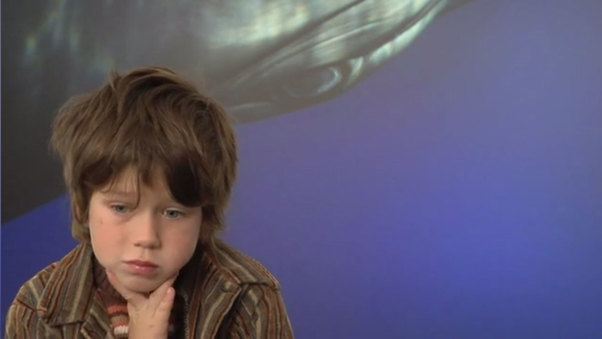 Willem and the Whales
Kate Miller,Lisa Coscino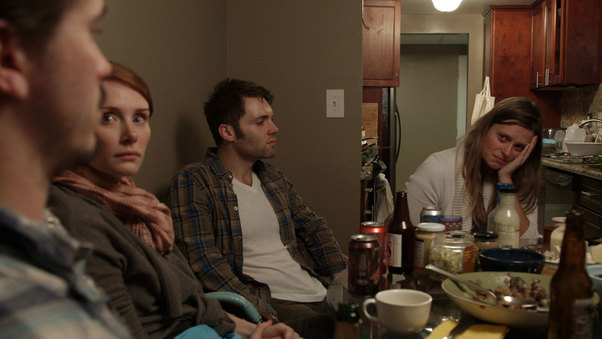 The Lion's Mouth Opens
Lucy Walker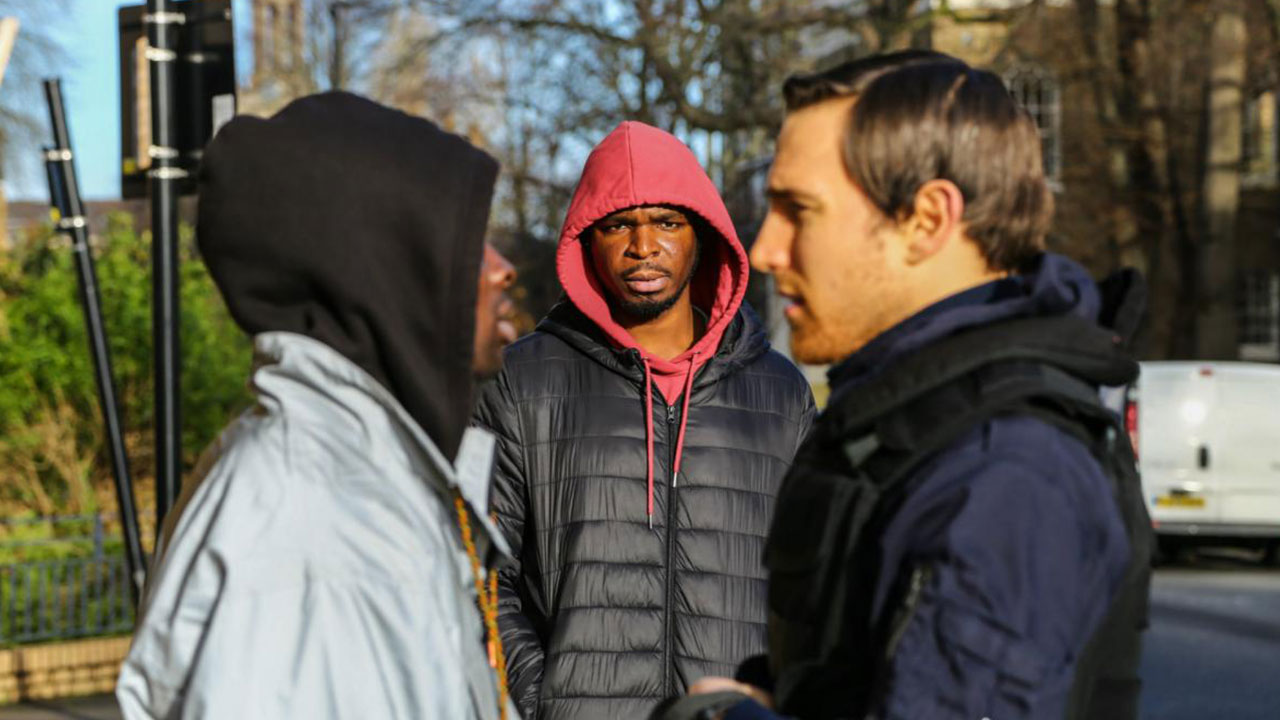 Binge Watching
Nosa Igbinedion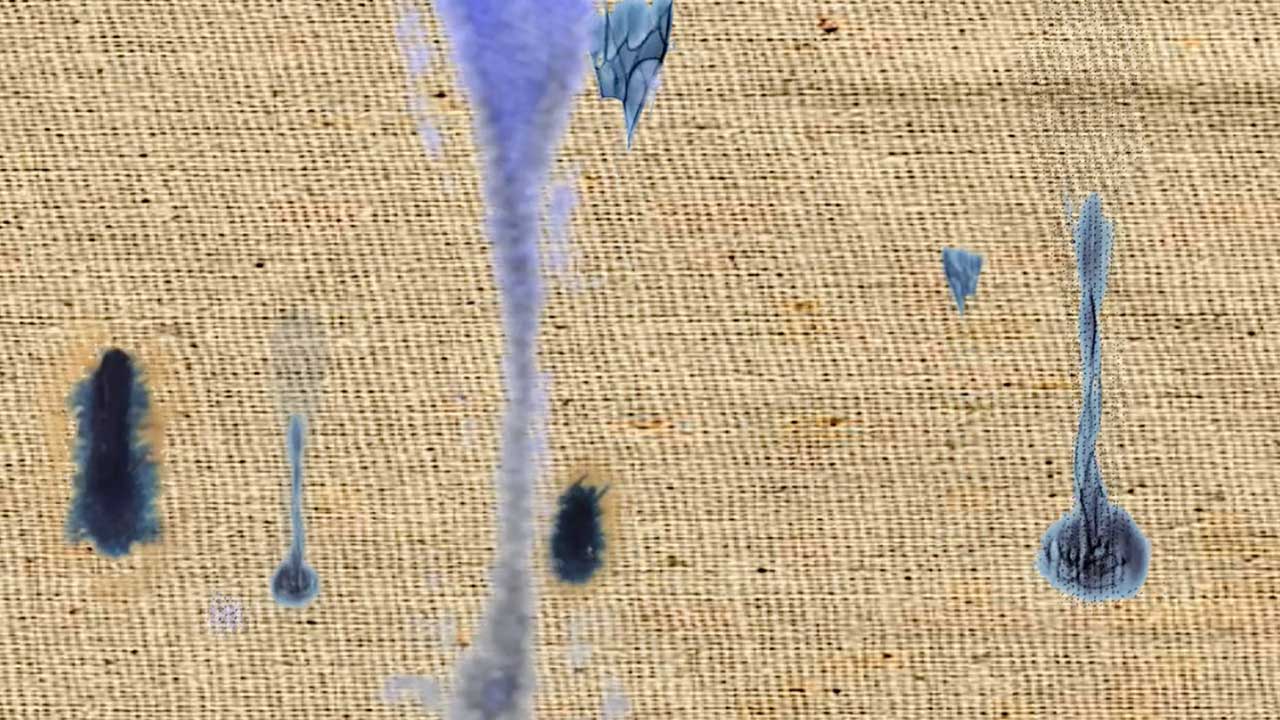 What is it like to have synaesthesia?
Samantha Moore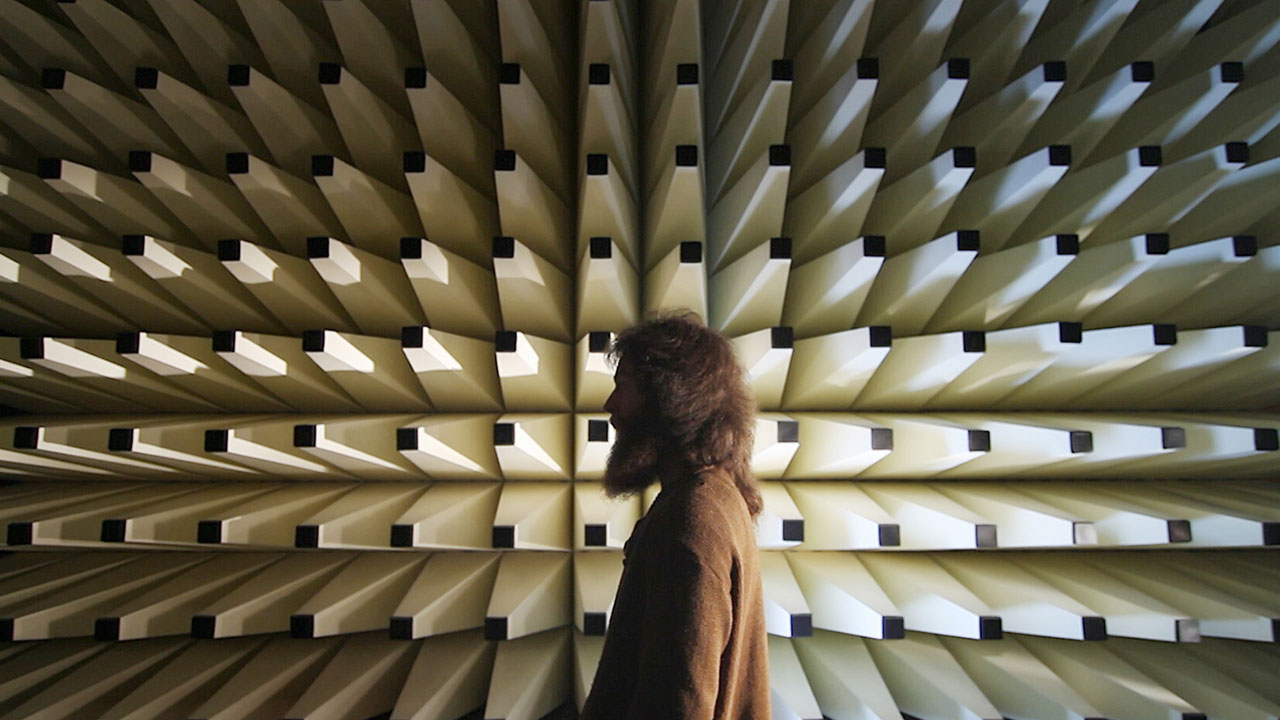 Shoulder The Lion
Erinnisse Heuer,Patryk Rebisz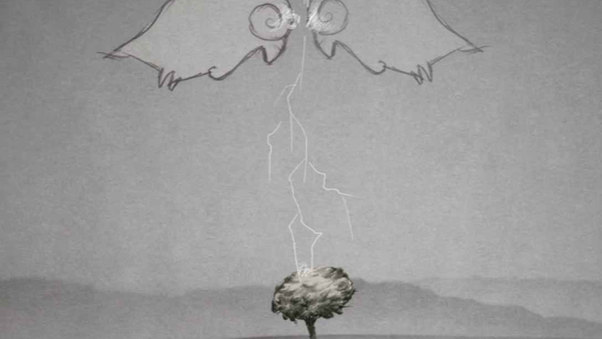 Chasing Clouds
Zjef Crabb̩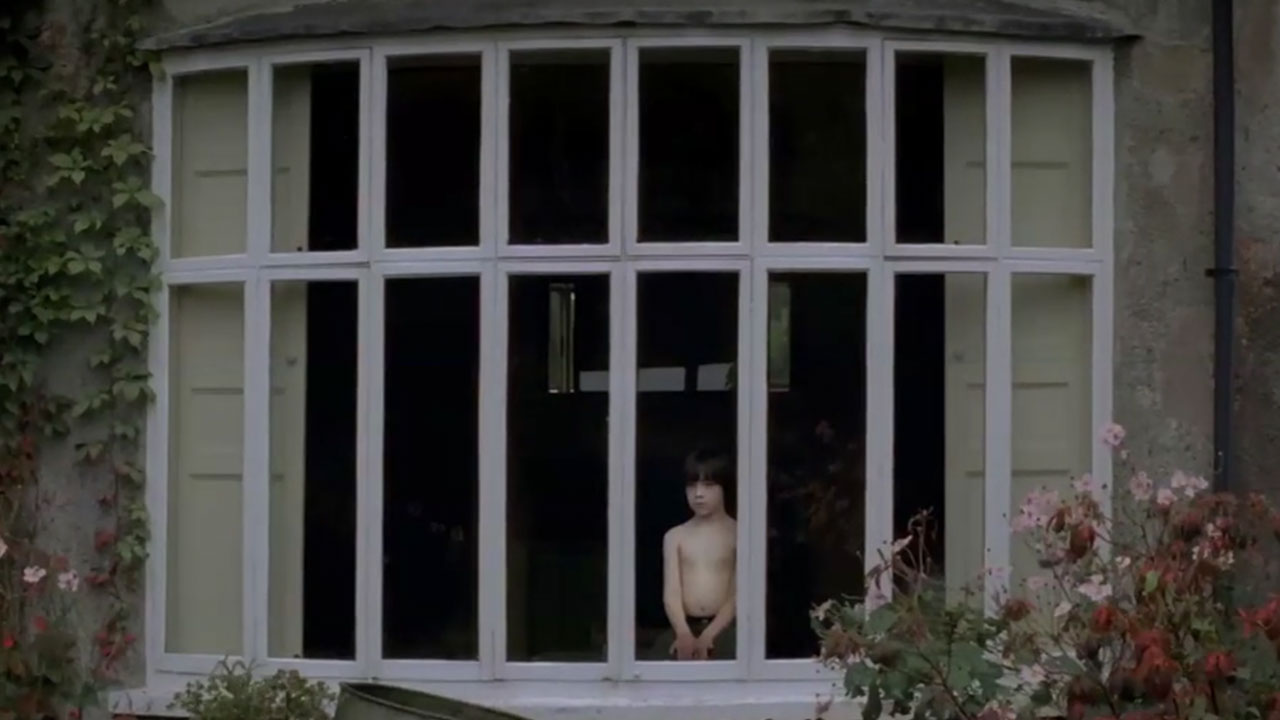 Turning
Karni Arieli,Saul Freed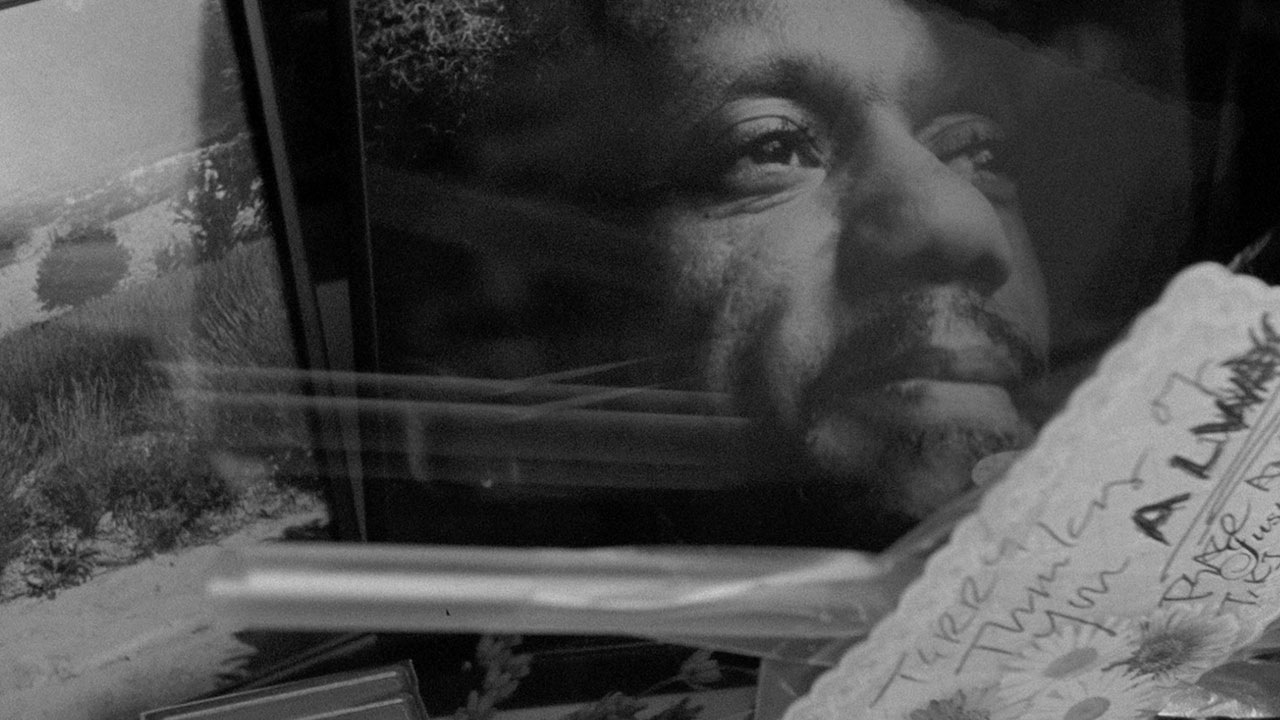 The Columbarium
Tyler Trumbo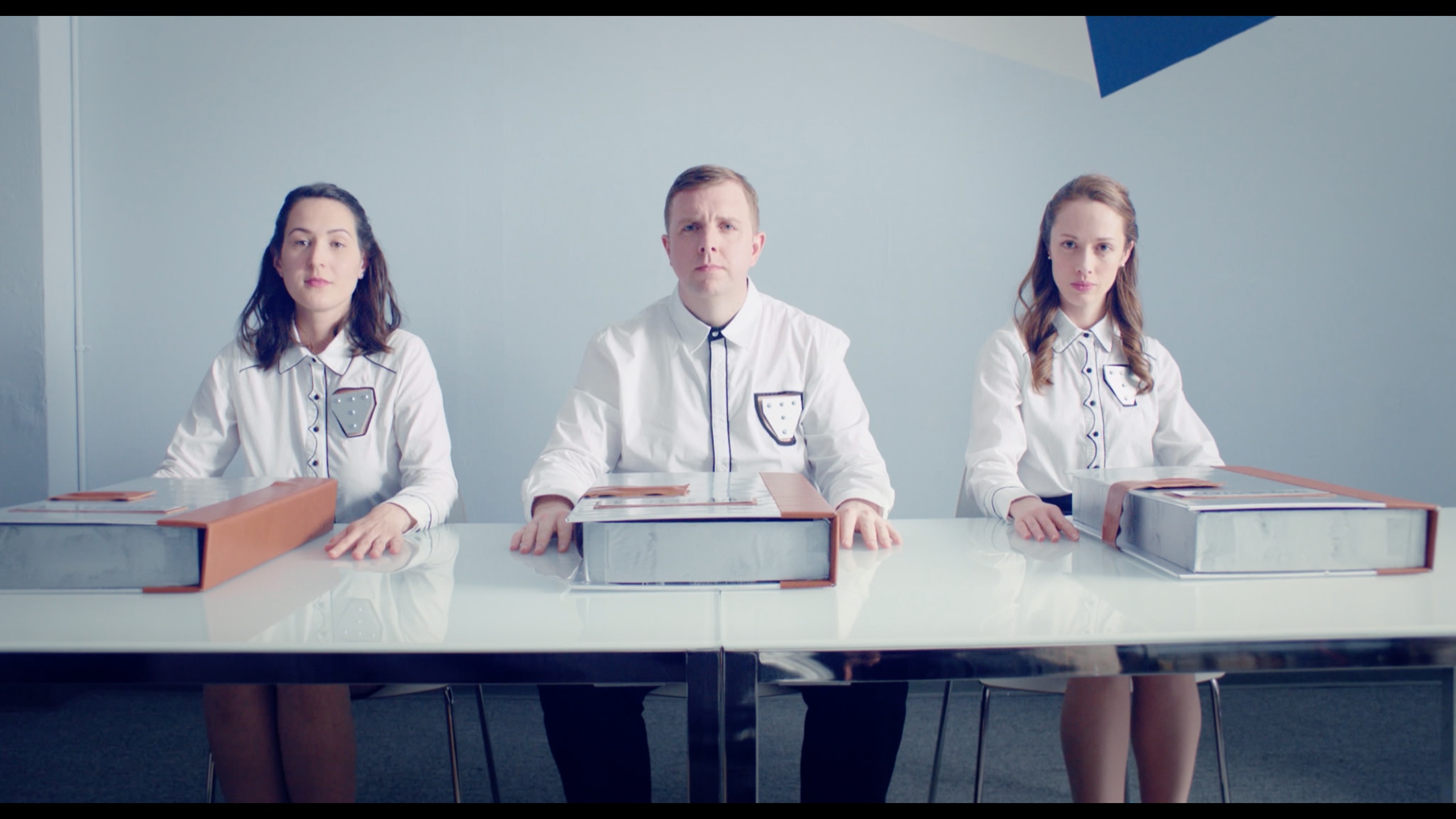 e.ro.sion, noun
Catriona Rubenis-Stevens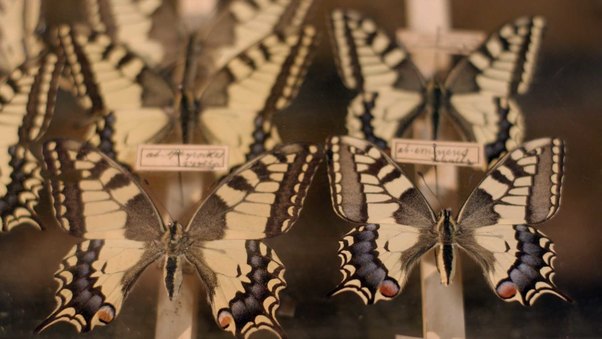 Breathtaking
Pim Zwier
The Thomas Beale Cypher
Andrew Allen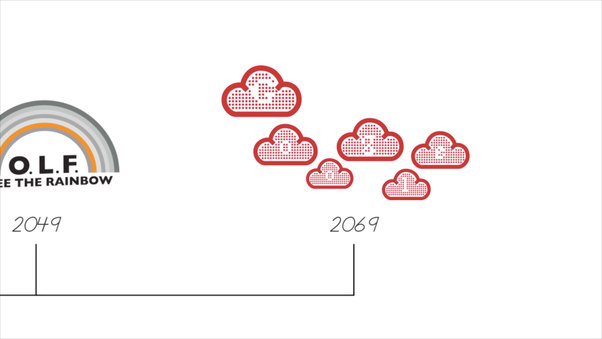 E. Chromi
Alexandra Daisy Ginsberg
Virtual Brain with Oculus Rift (2)
Bas Rokers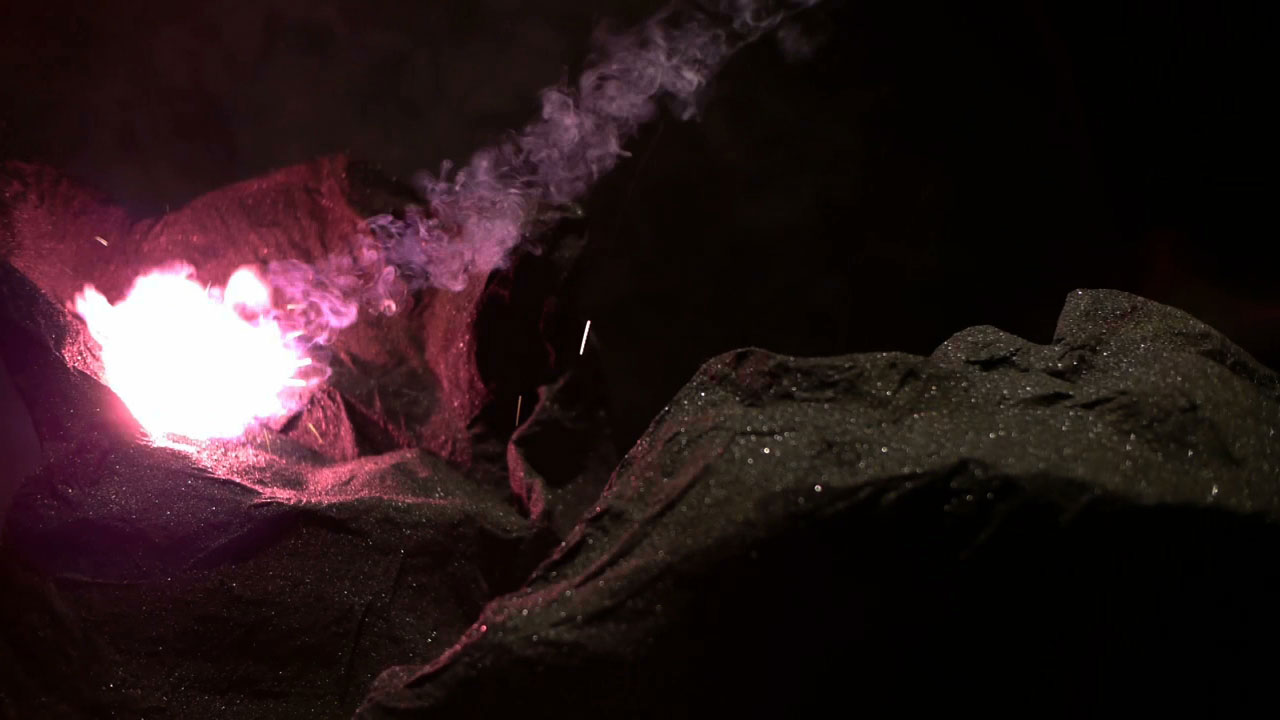 Olision Valley
Franck Lesbros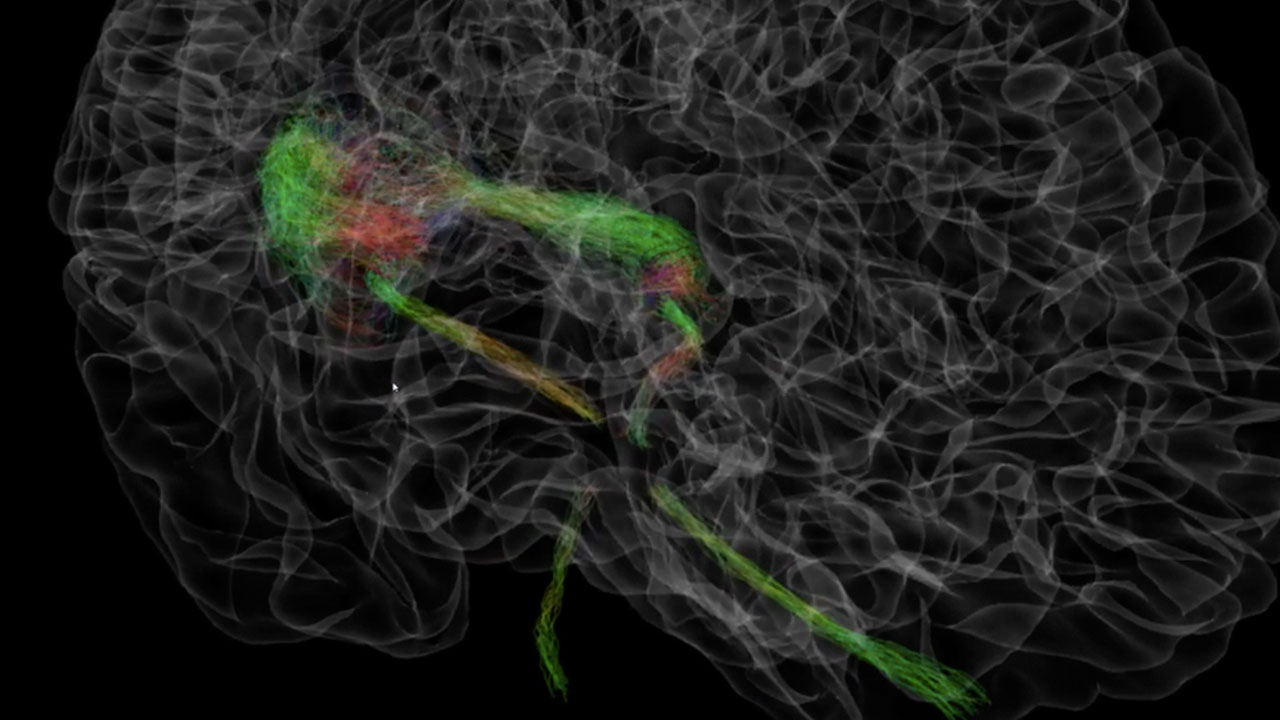 Virtual Brain With Oculus Rift (1)
Bas Rokers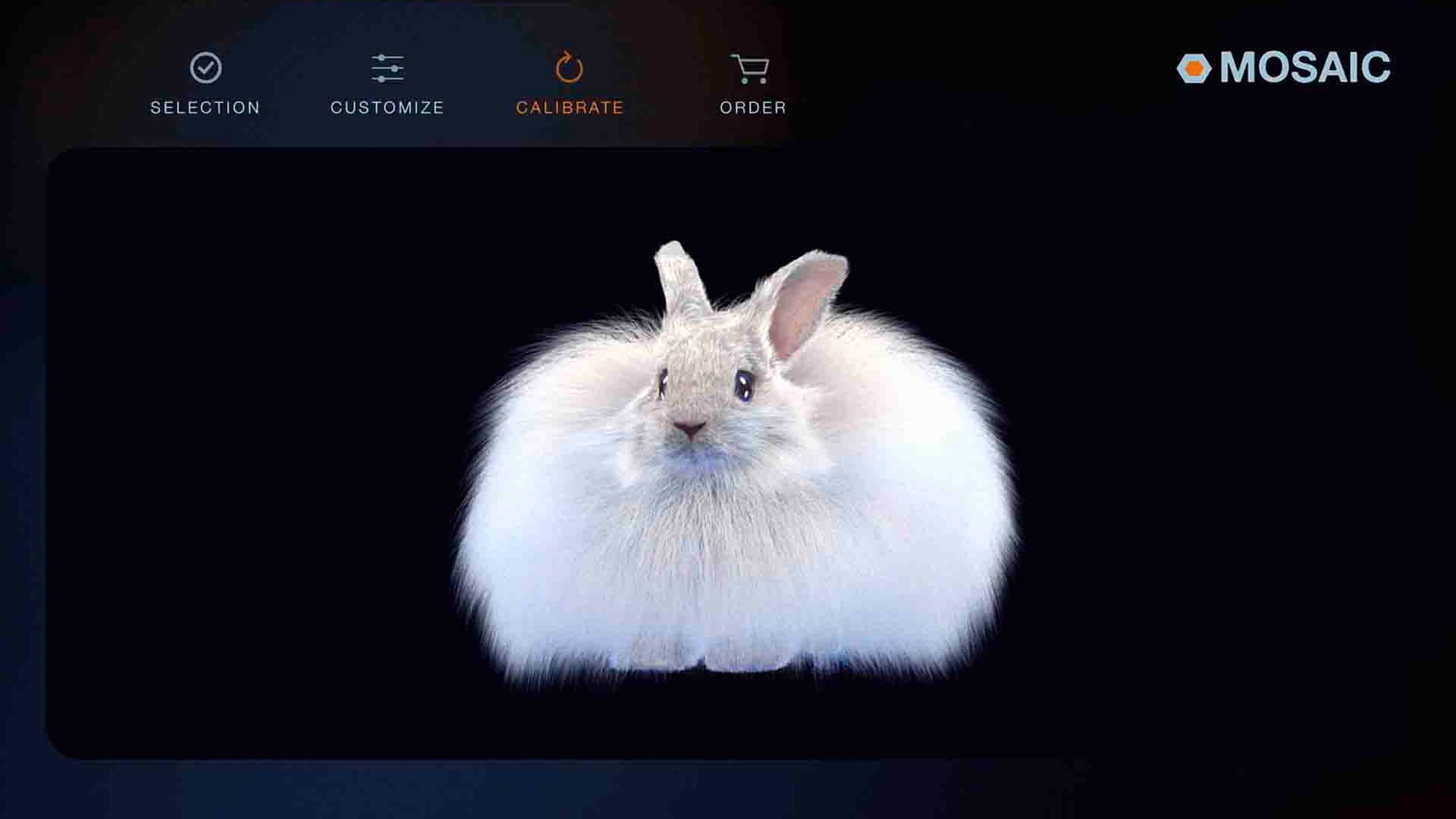 The Breeder
Demelza Kooij
Seed
Hugo Perez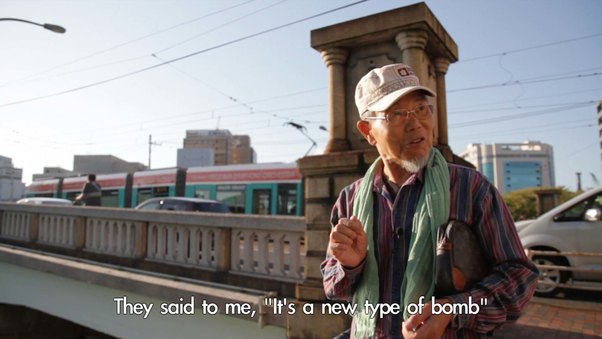 An All-Encompassing Light
Chloe White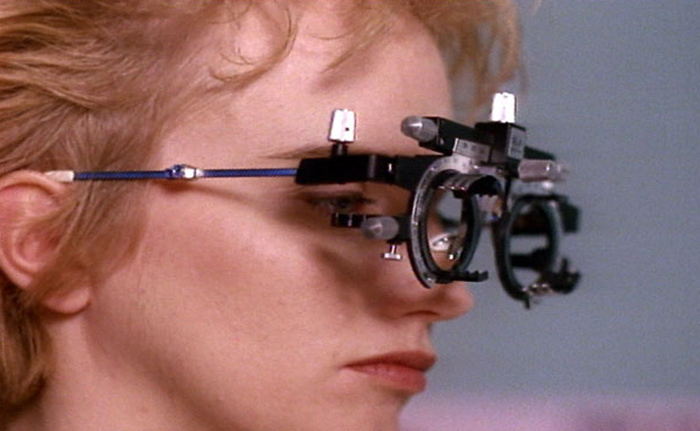 Signal
Su Rynard
The Chemical House
Anne-laure Languille,Eric Gayer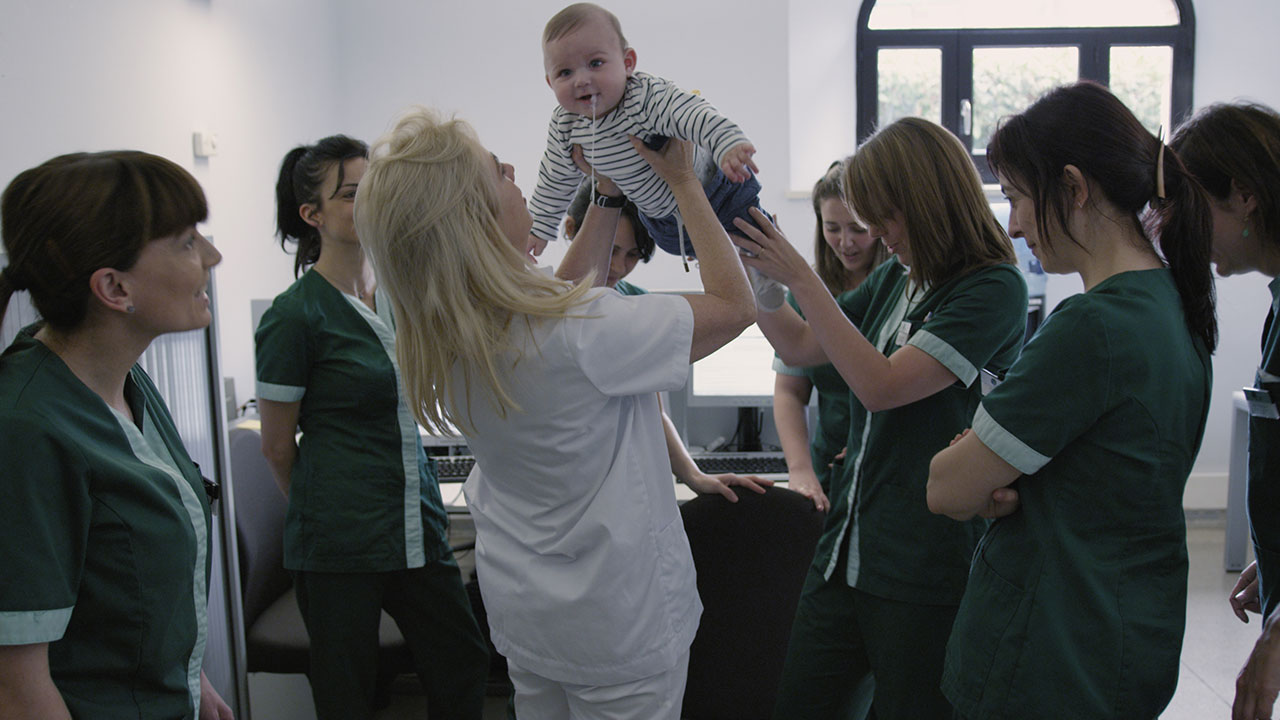 Future Baby
Maria Arlamovsky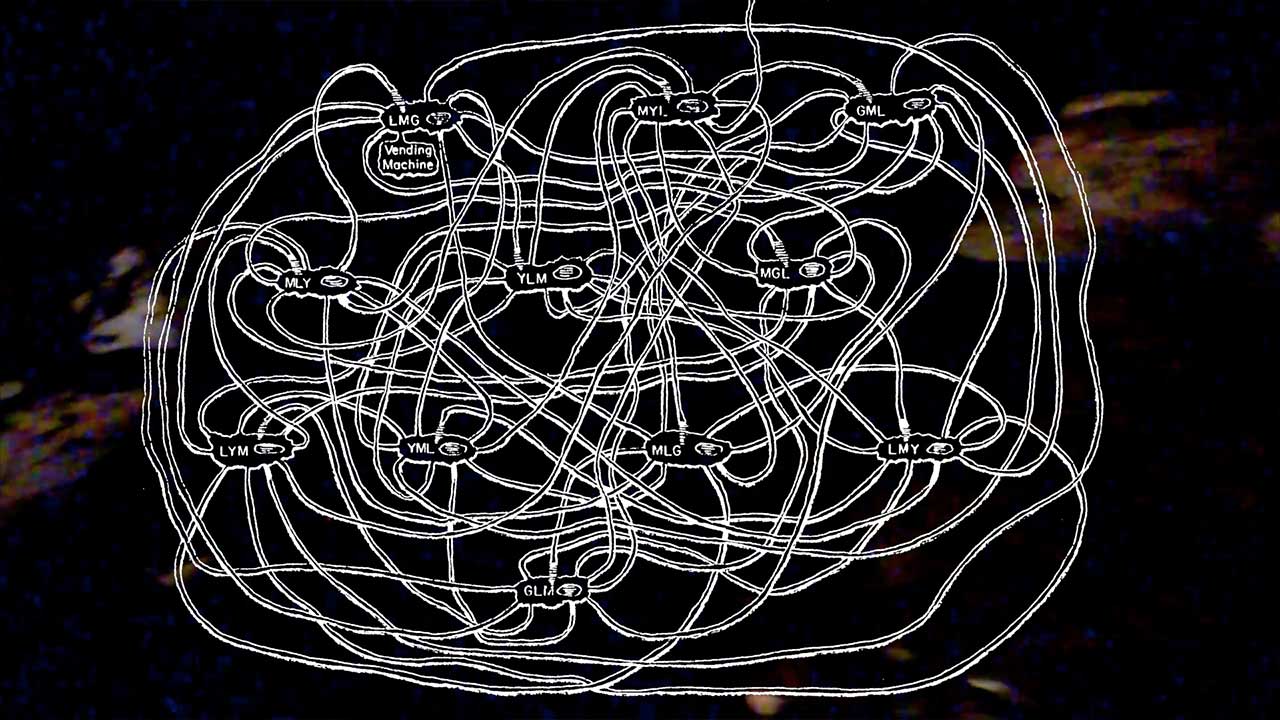 Colossal Cave
Graeme Arnfield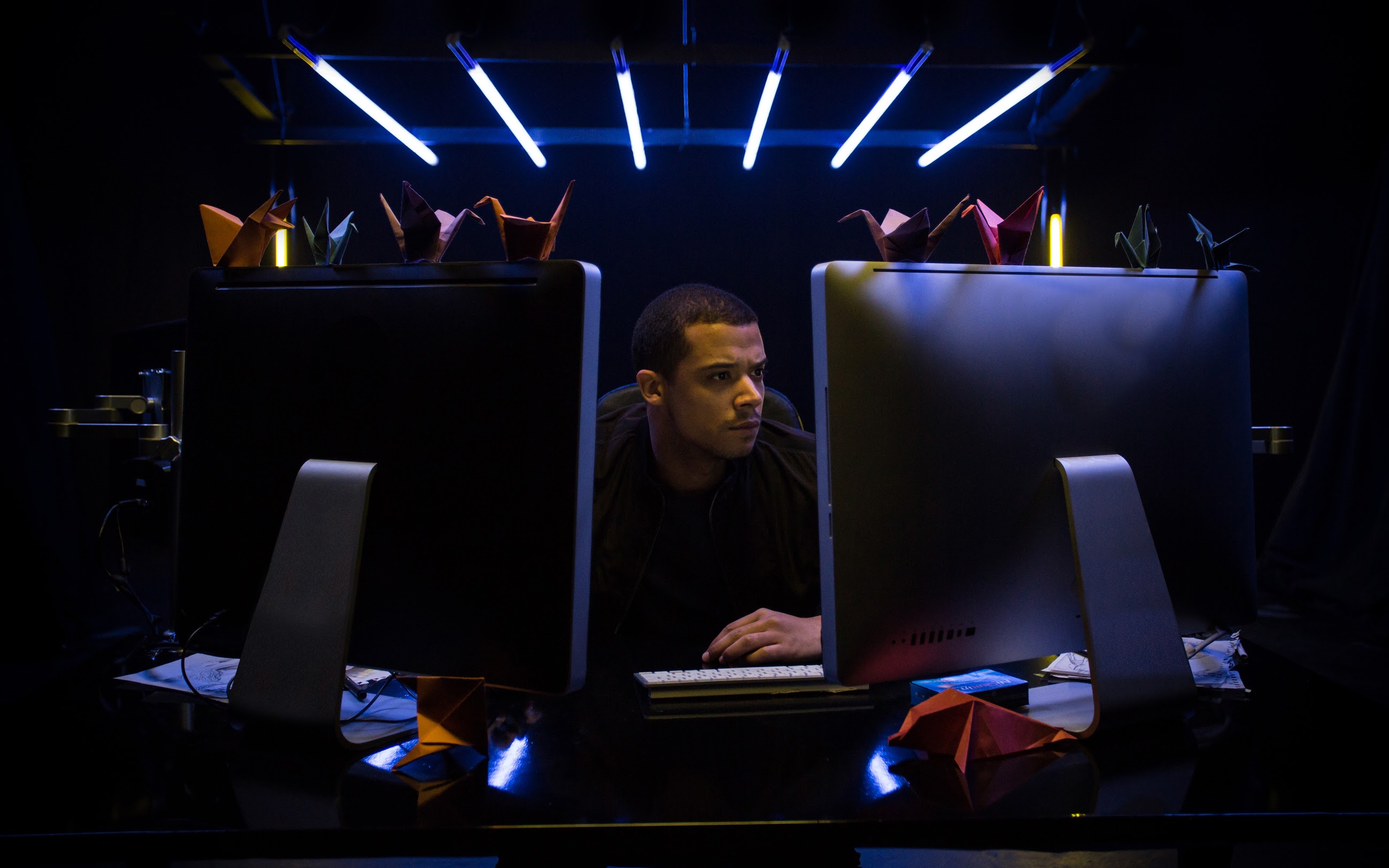 The Super Recogniser
Jennifer Sheridan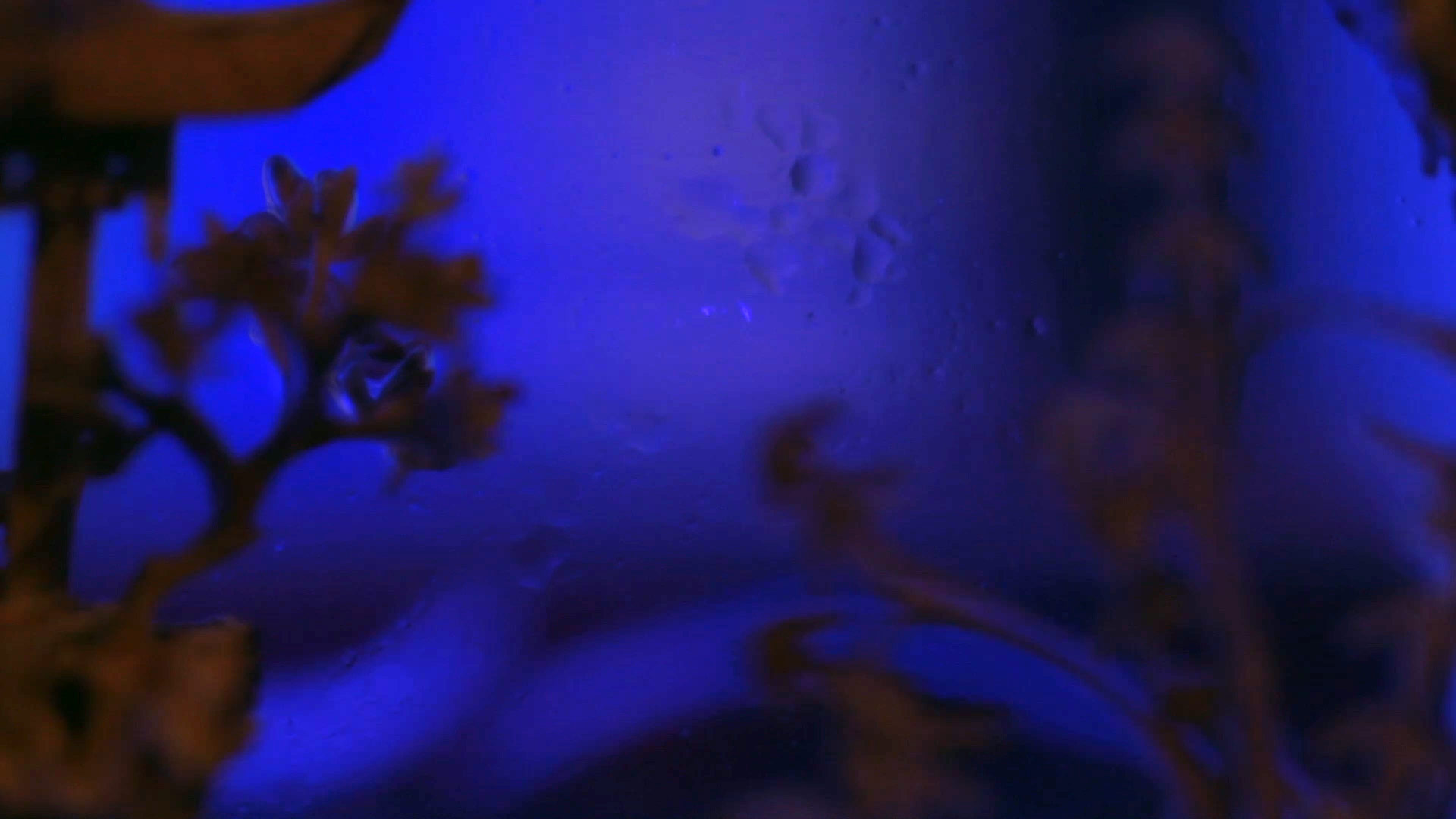 The Nightshift
Giovanni Giaretta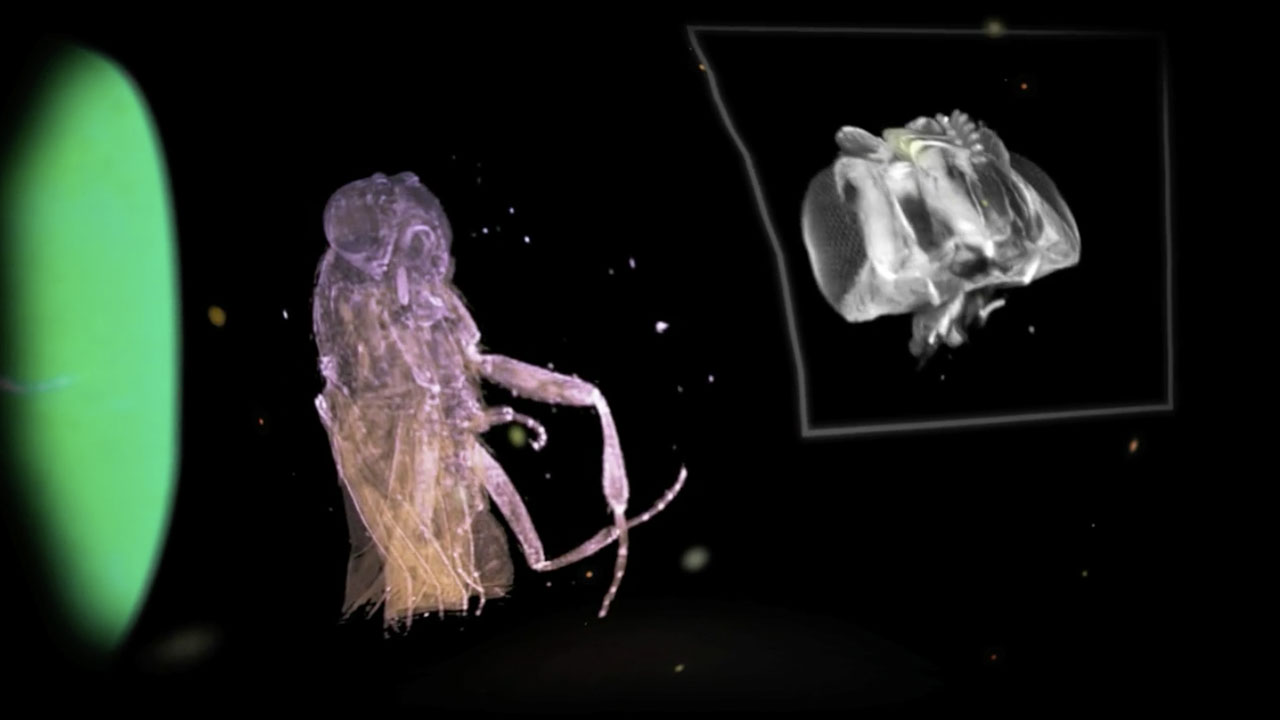 Evolution
Eskil Waldenstrøm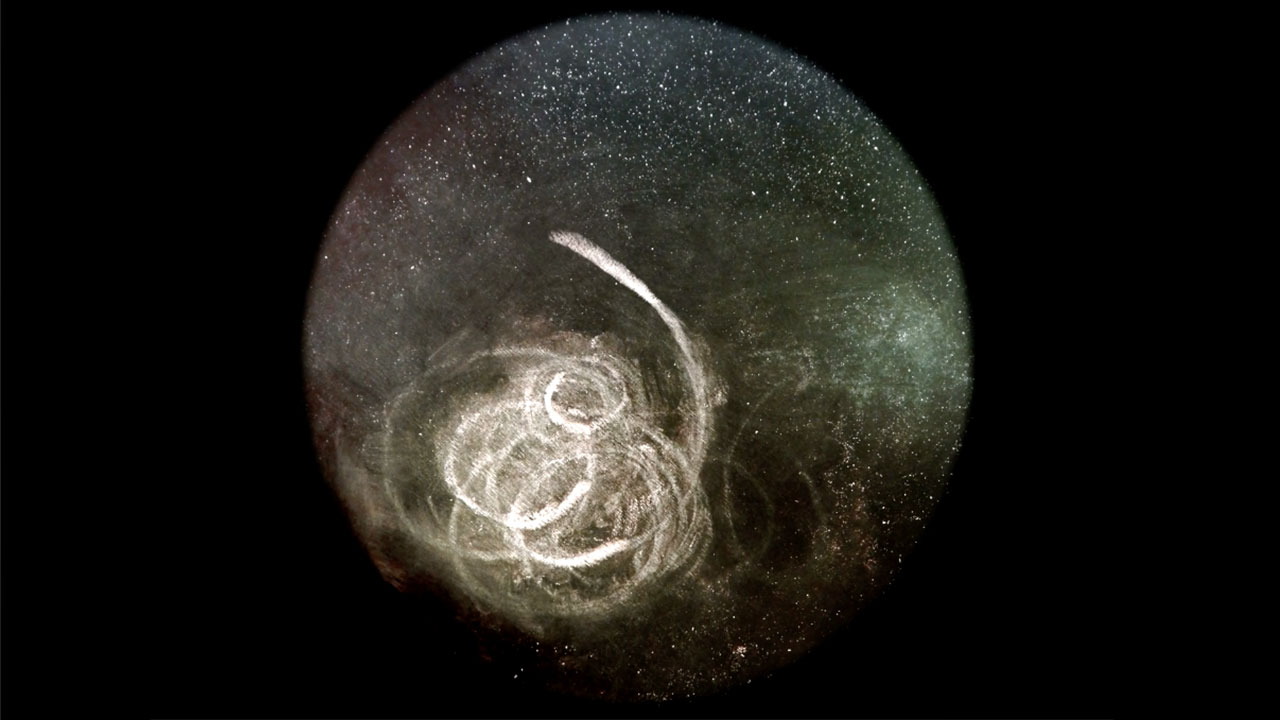 ABIOTISM 3 / Matter #1
Simona Koch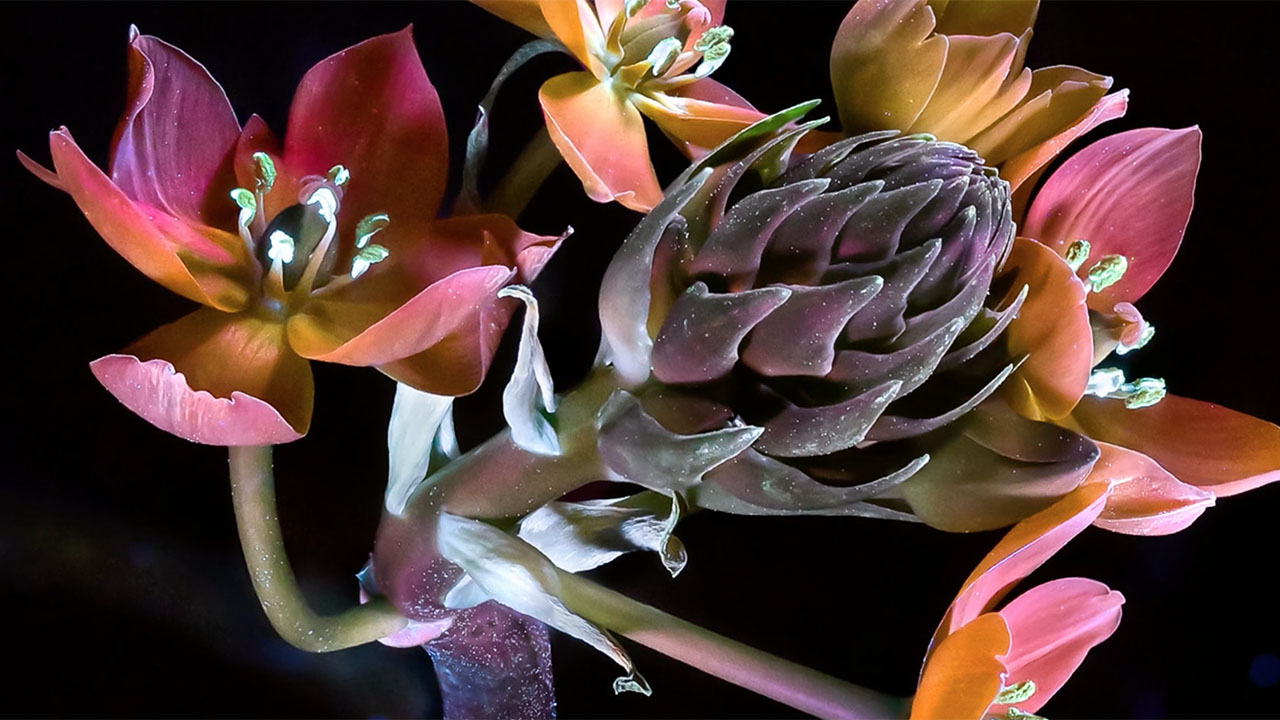 Out of Sight
Su Rynard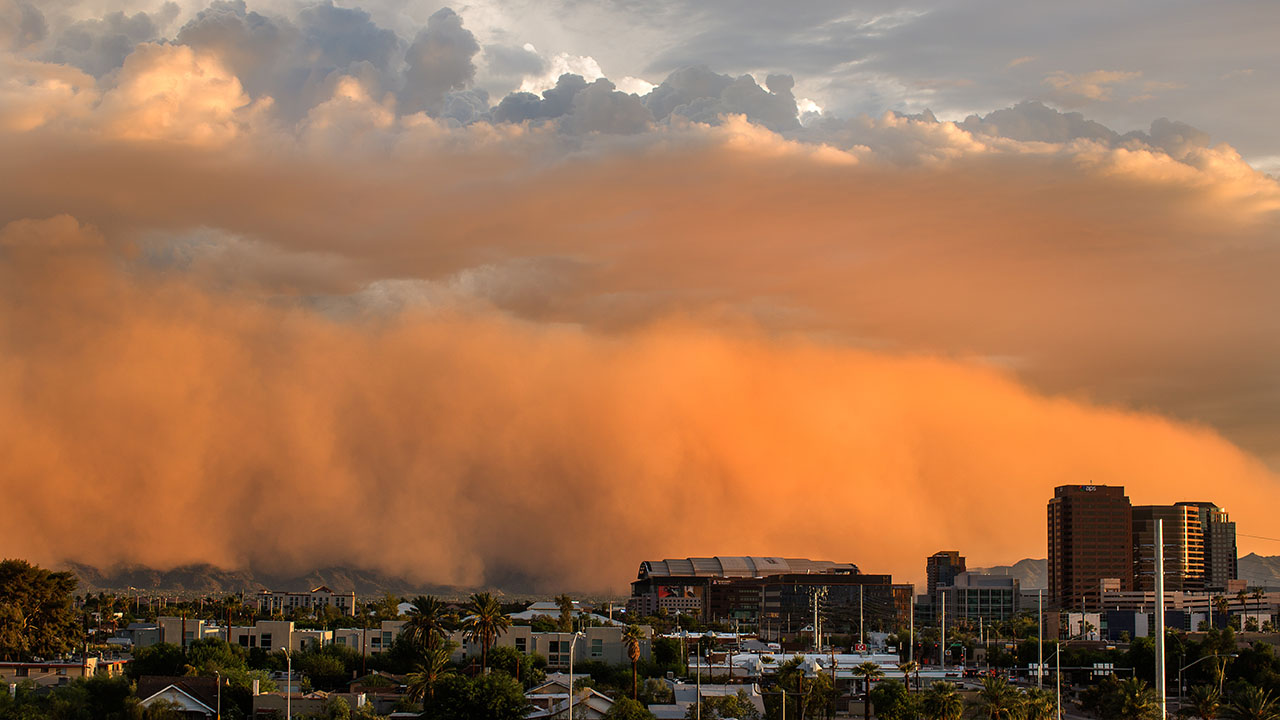 Dust Rising
Lauren Schwartzman
Late Cinema
Duncan Marquiss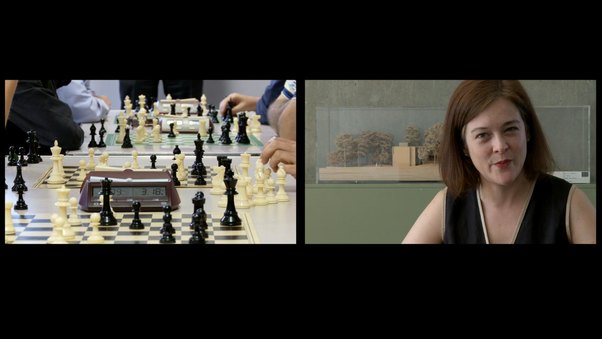 abNormal
Barry J. Gibb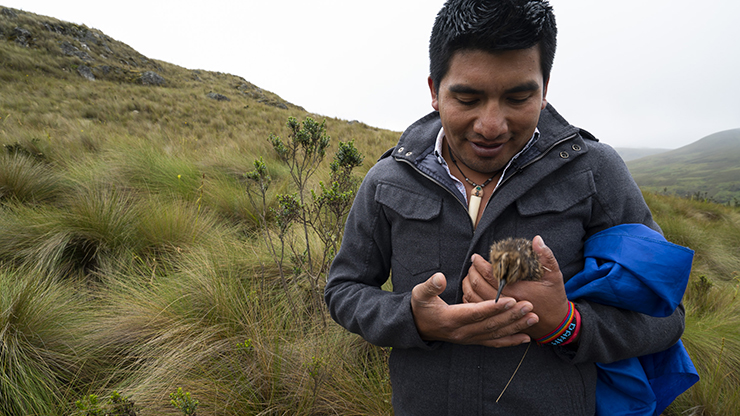 Quimsacocha
Émilie Martel
Accelerate
Graciela Cassel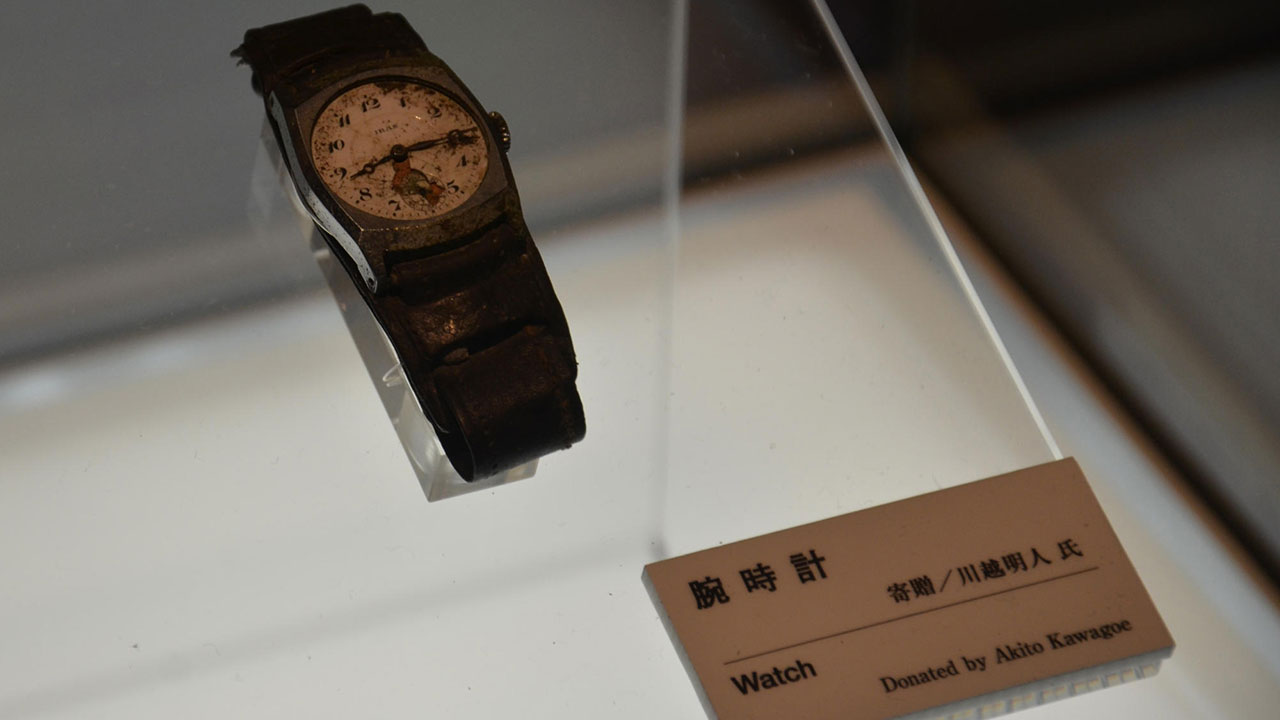 The Miniaturist
Paribartana Mohanty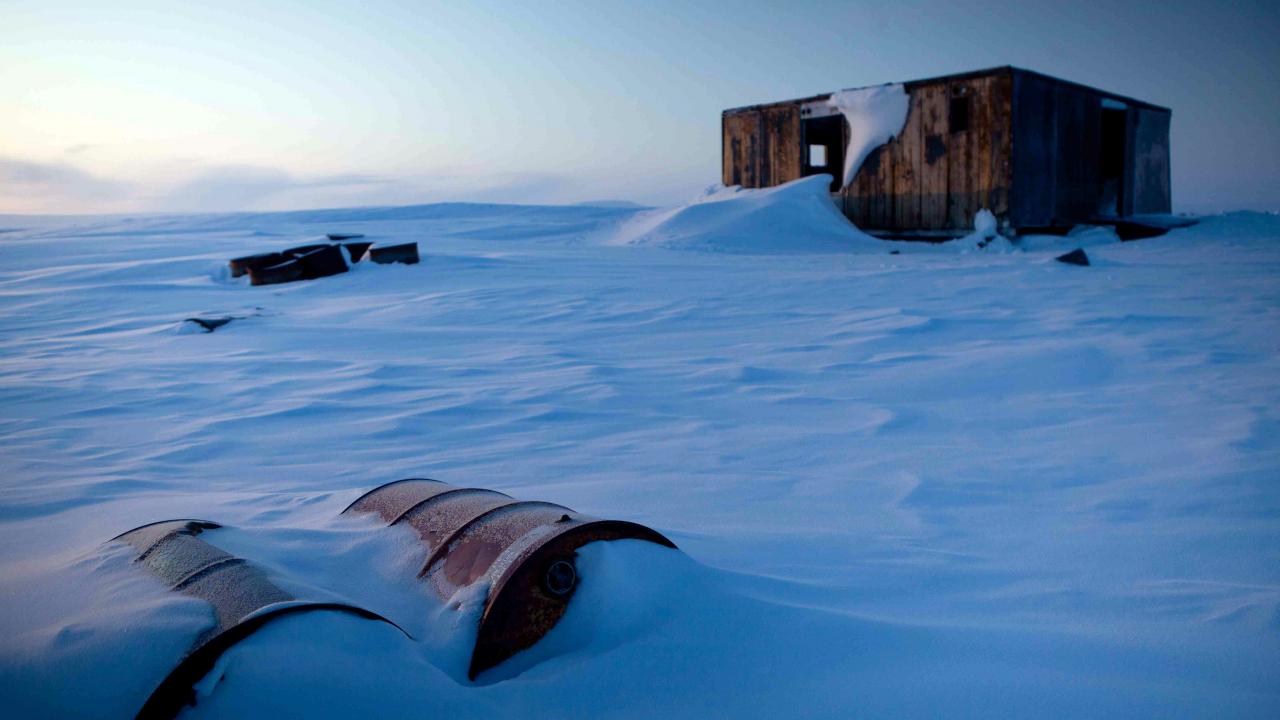 Qapirangajuq: Inuit Knowledge and Climate Change
Zacharias Kunuk,Ian Mauro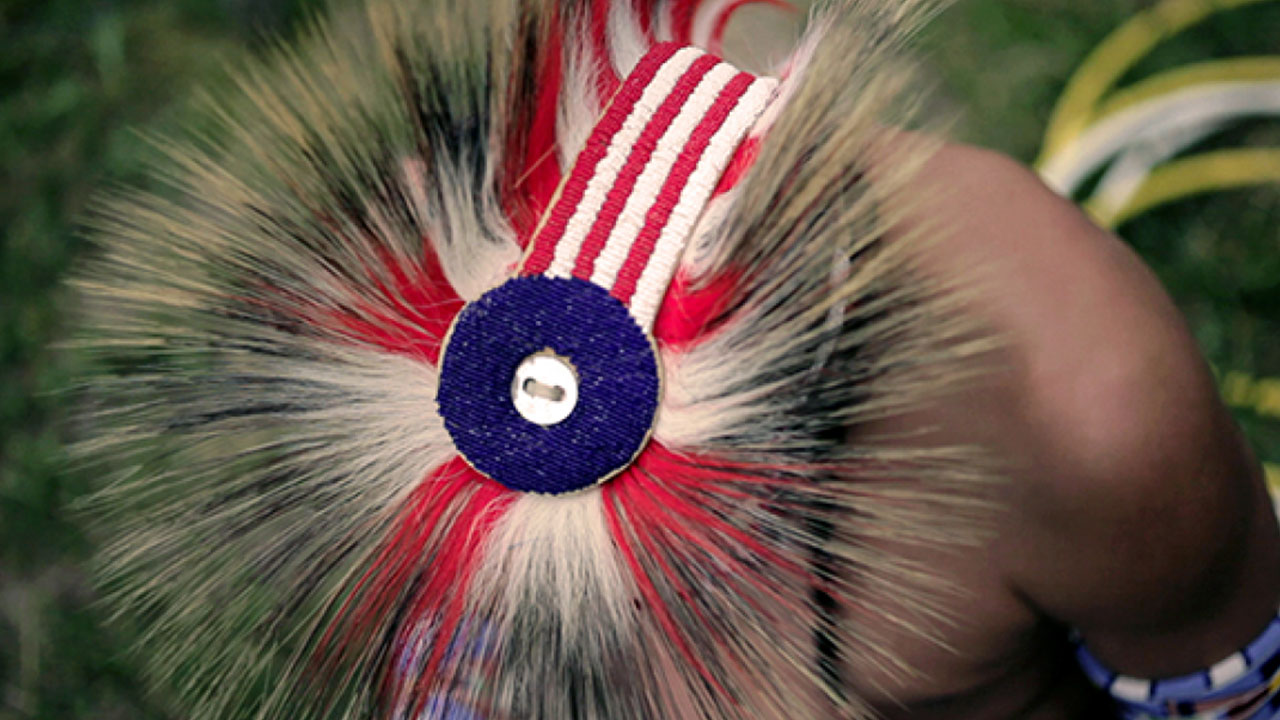 Native American
Giulia Grossmann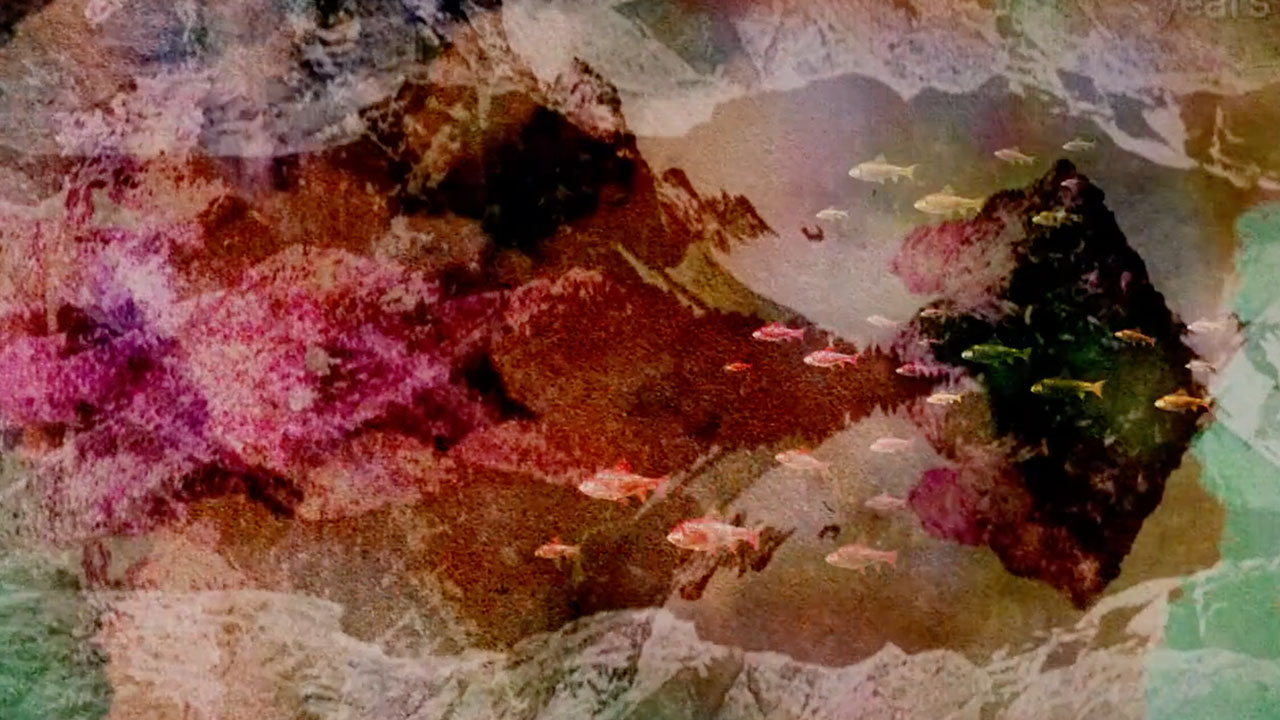 A Case For Dreaming
Tiffany Shlain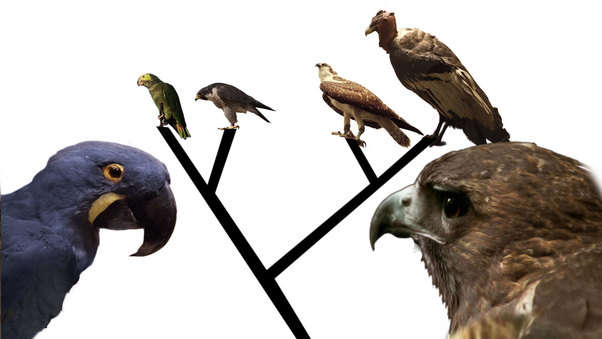 The Birds and the Trees
Kate Webbink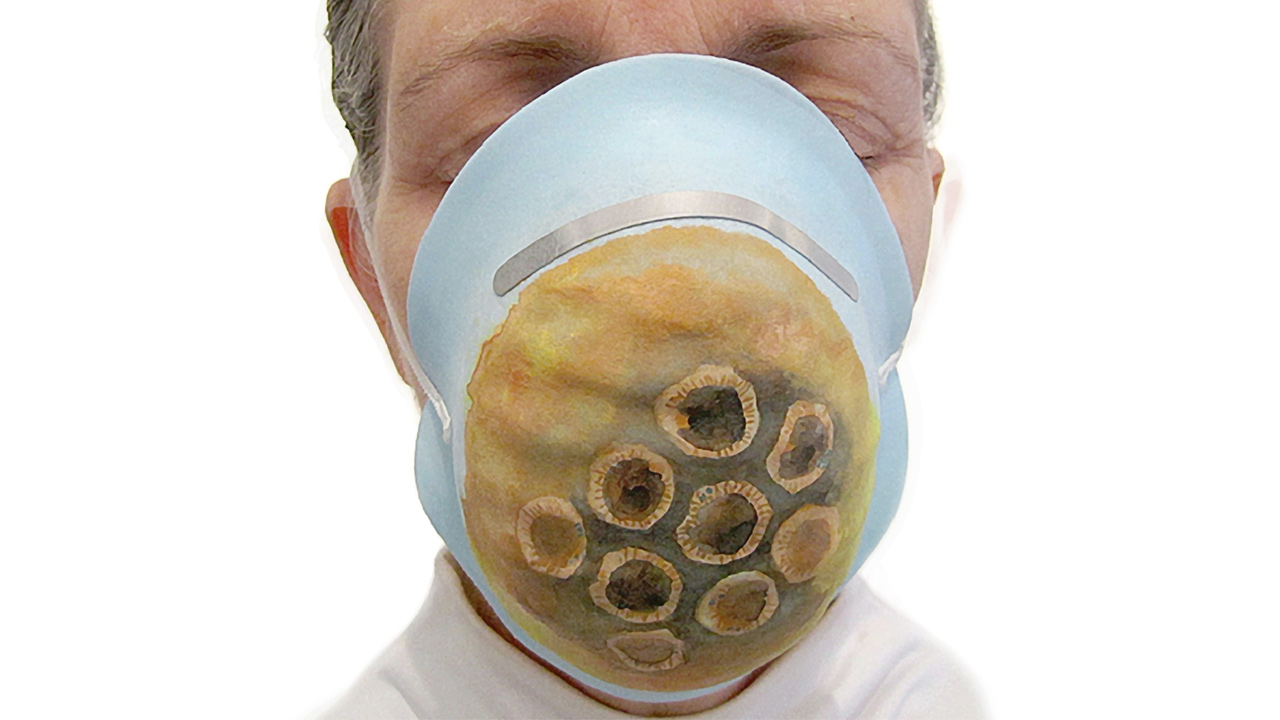 Screened For
Elaine Whittaker, Pixels and Plans (Julia Krolik & Owen Fernley)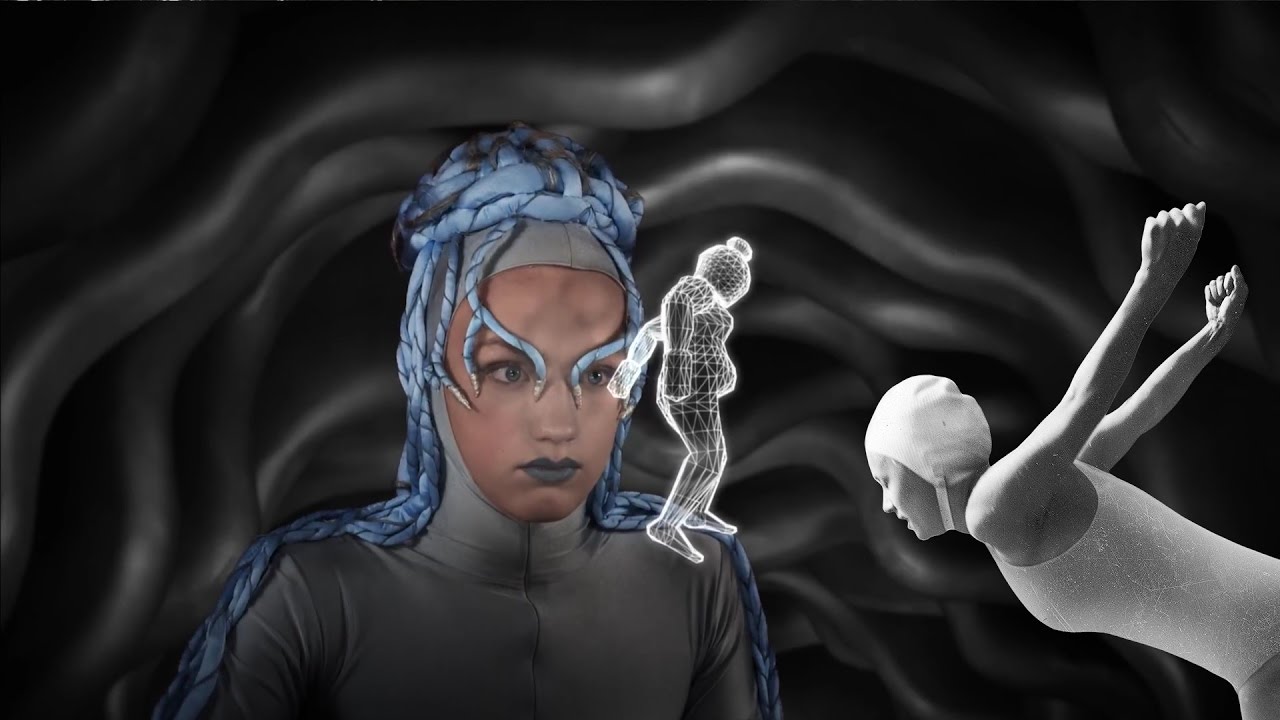 MappaMundi
Bady Minck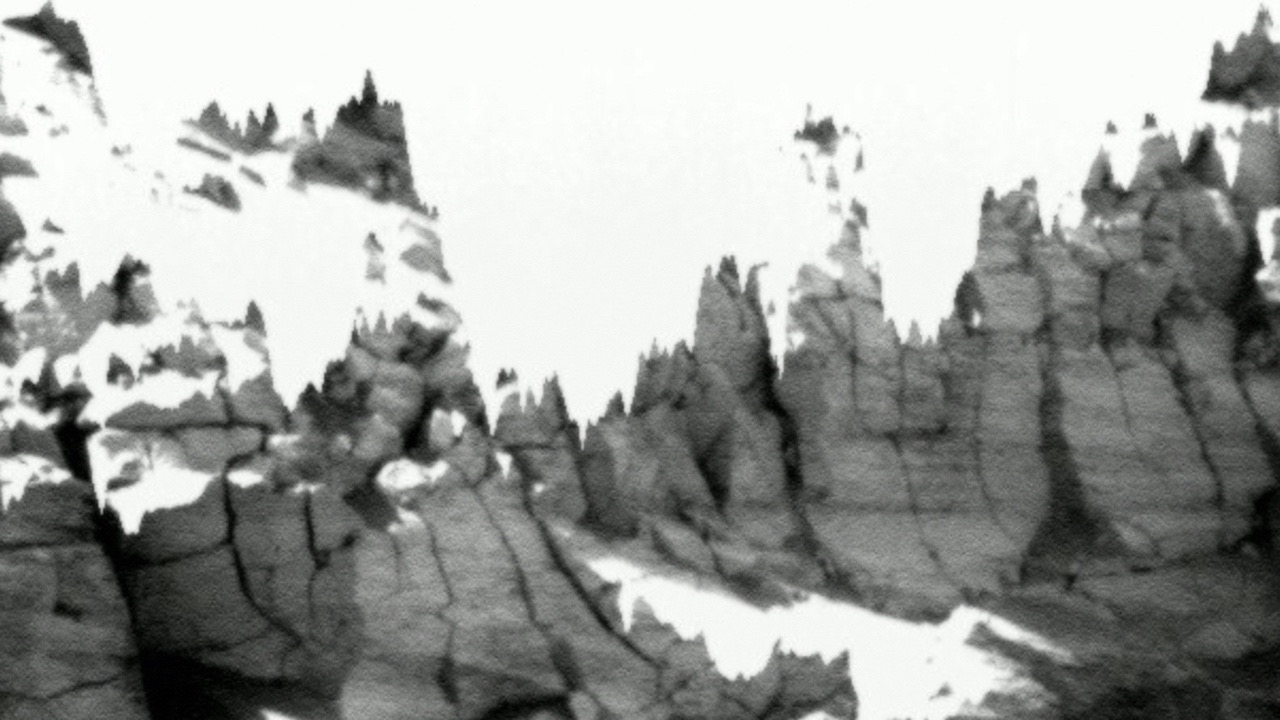 Meridian Plain
Laura Kraning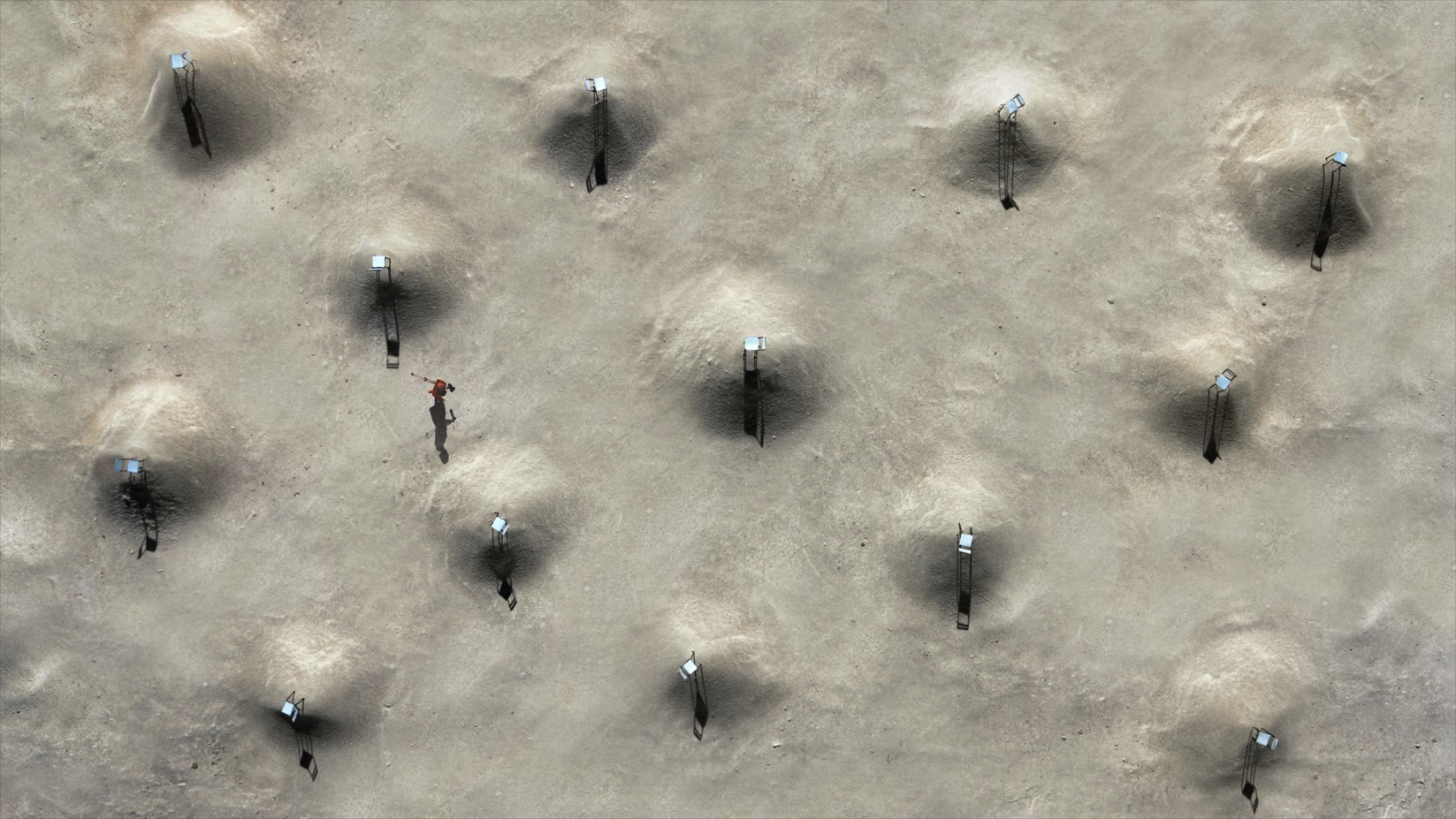 Eden's Edge (Three Shorts on the Californian Desert)
O.N.L.S.D, Leo Calice, Garhard Treml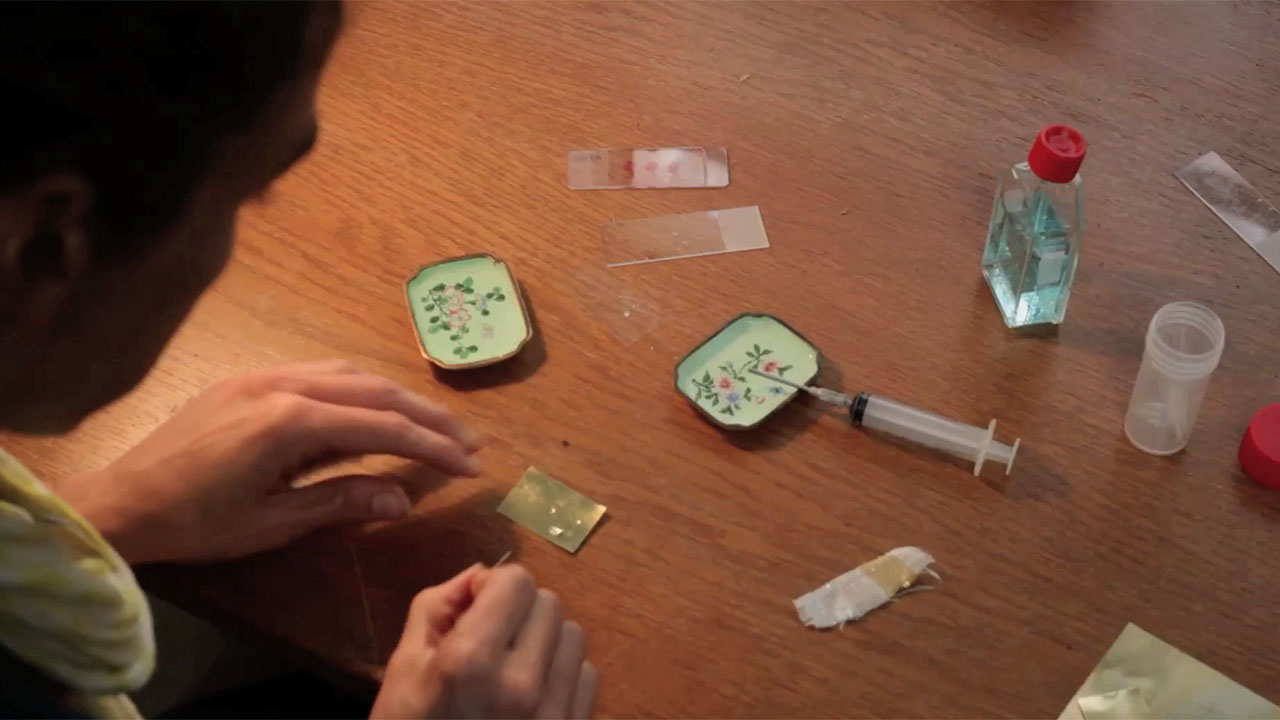 Alle de tranen (Every Tear)
Sarah Vanagt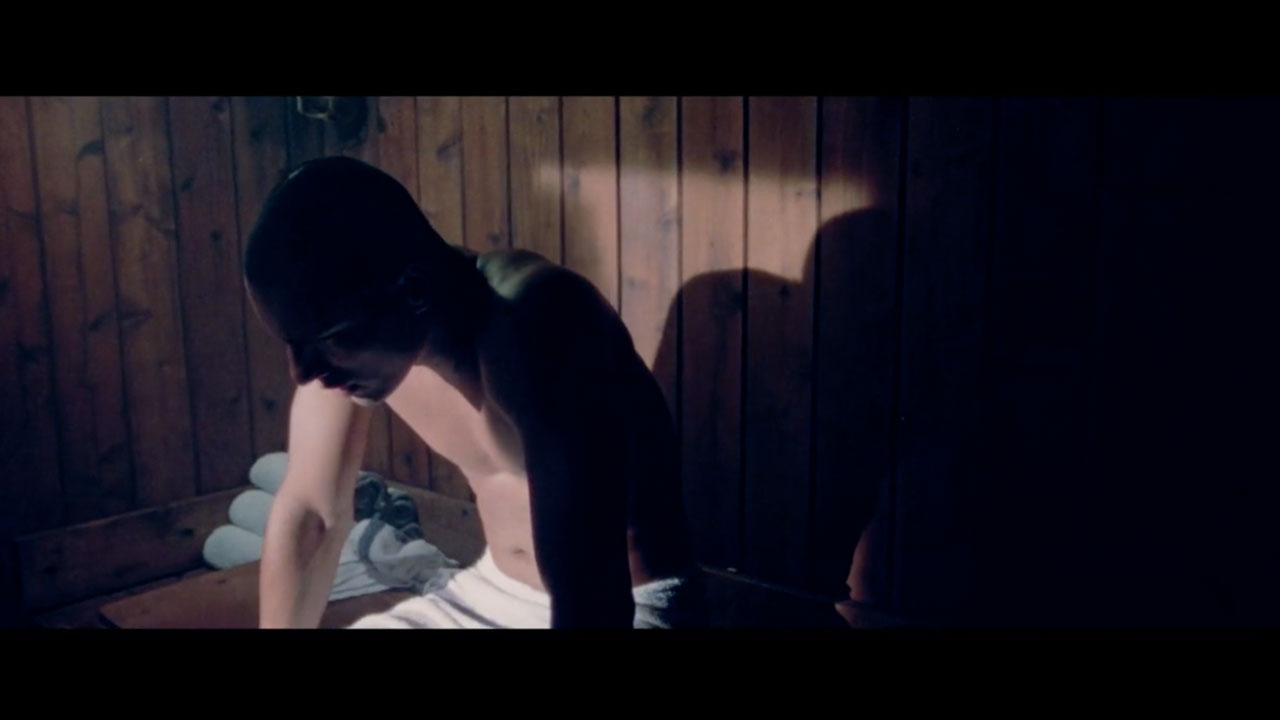 A Crack
Lilian Mehrel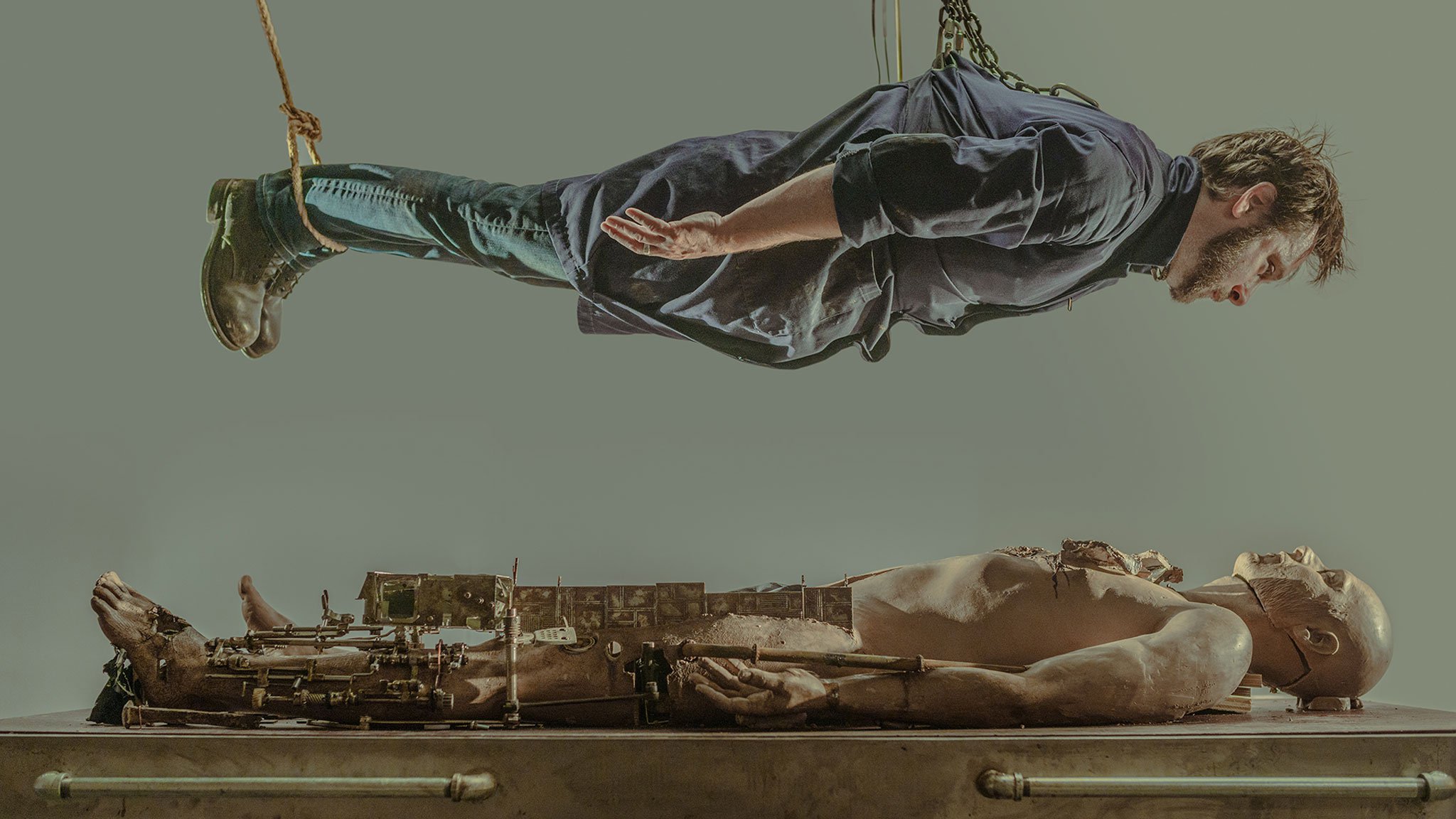 The Subject
Patrick Bouchard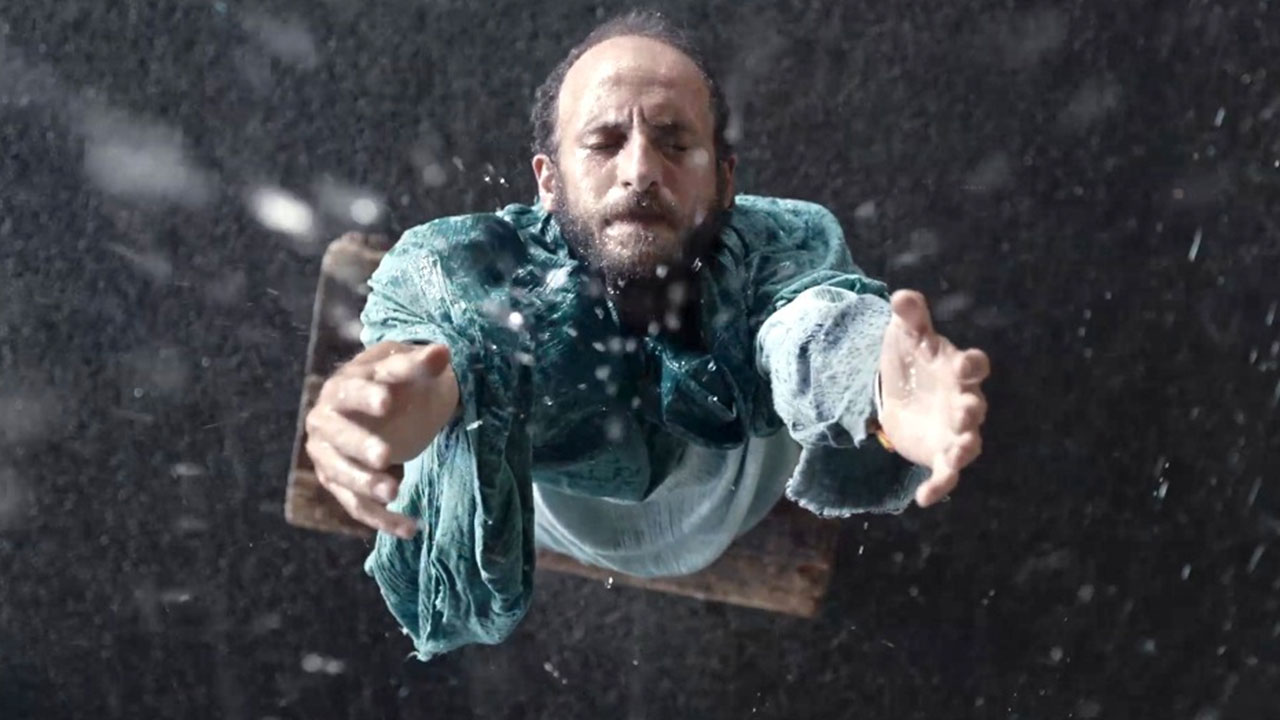 The Puddle
Serdar Yilmaz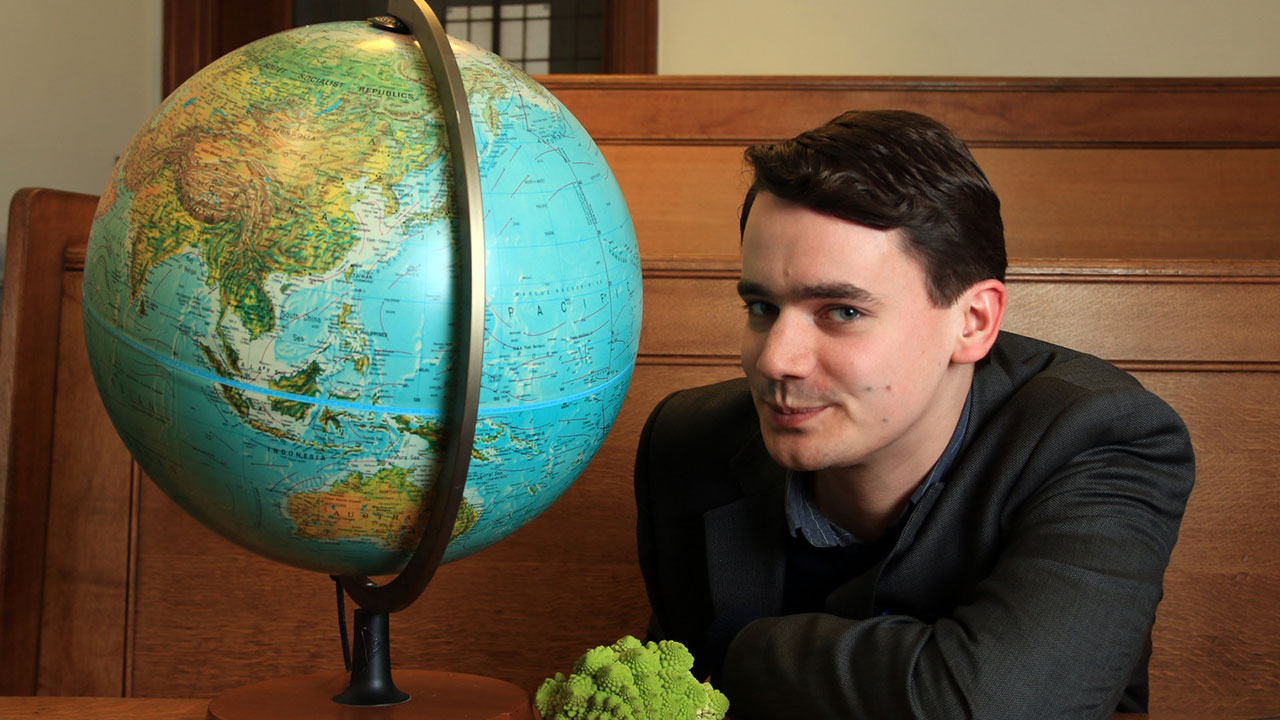 Matter Patterns
Olga Yakimenko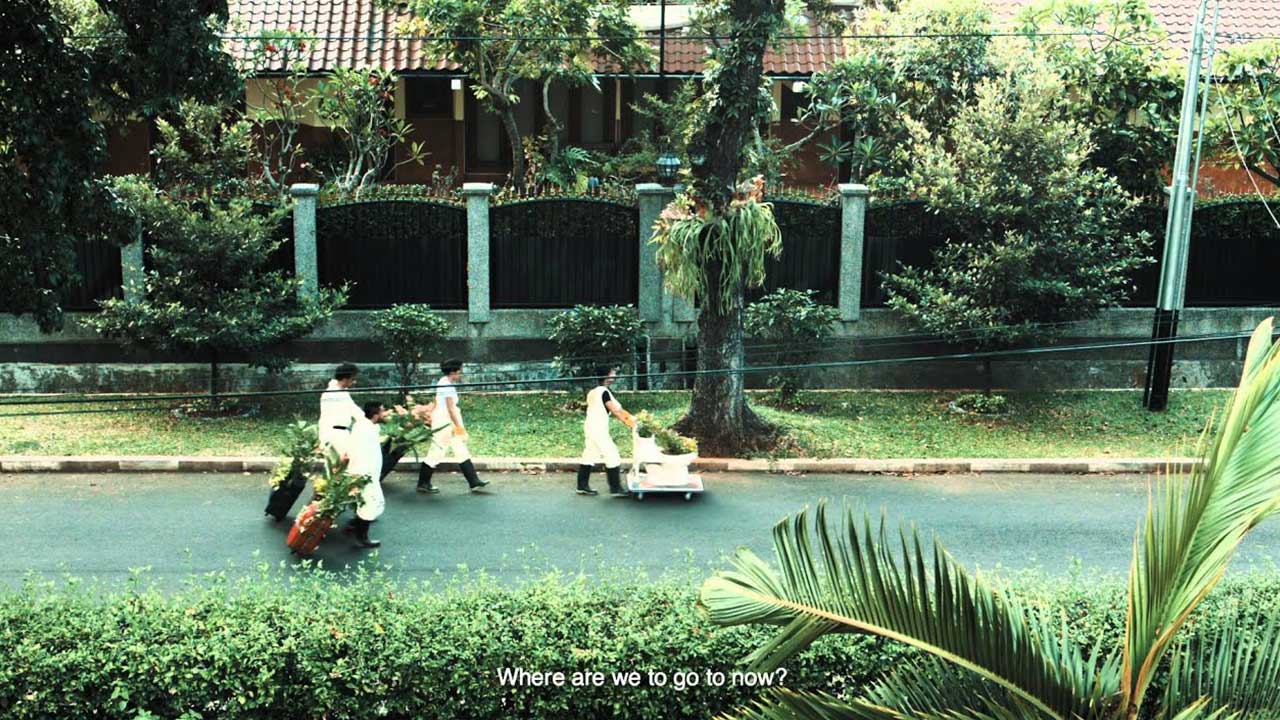 Flutter Echoes and Notes Concerning Nature
Amir Pohan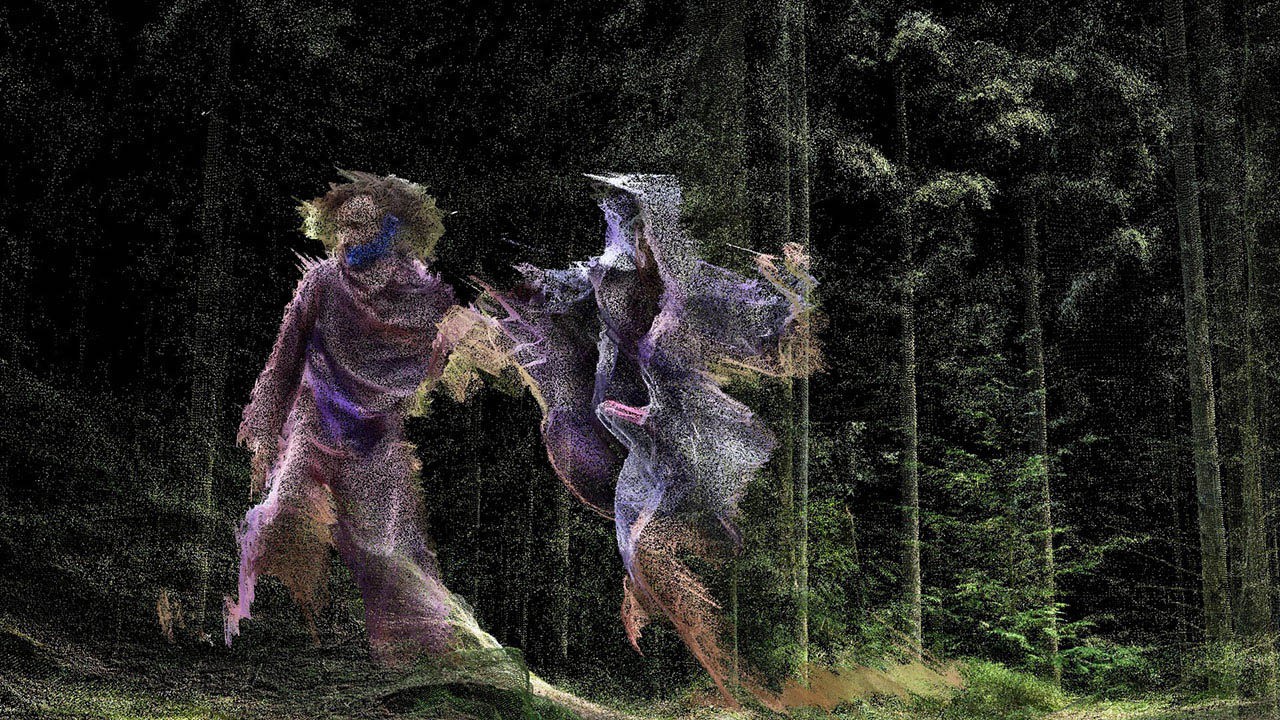 Where the City Can't See
Liam Young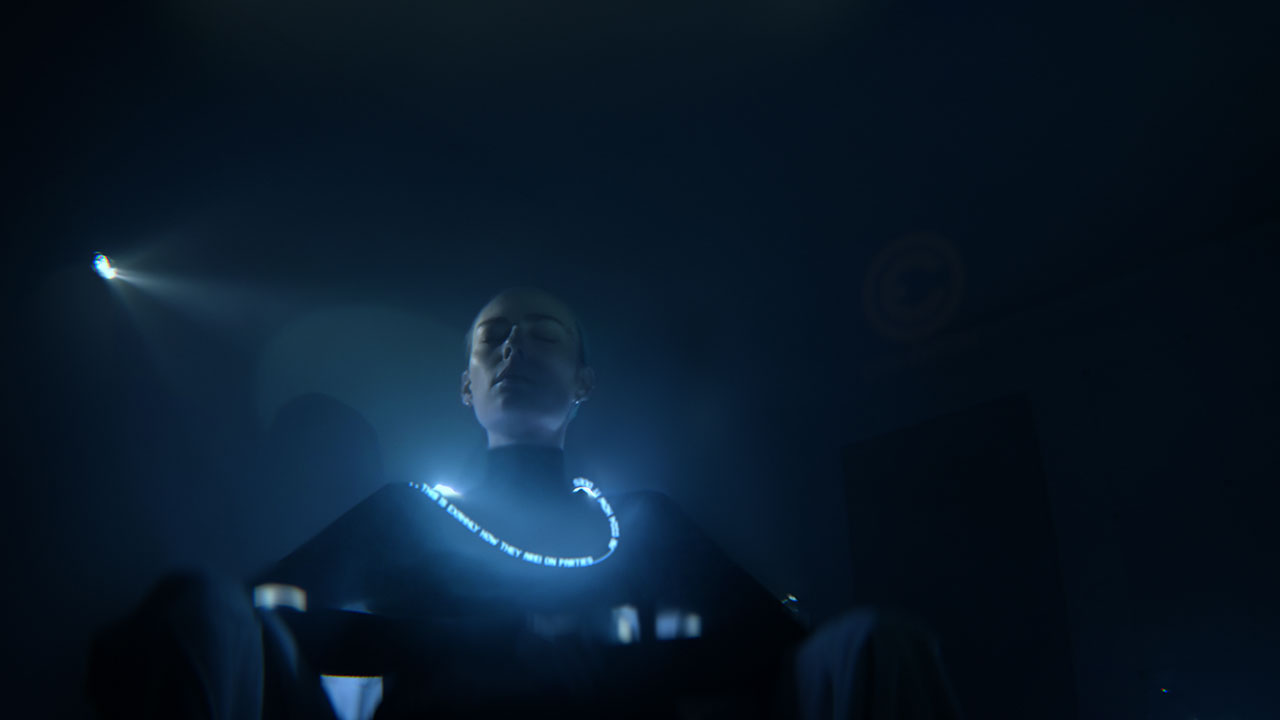 Photon
Norman Leto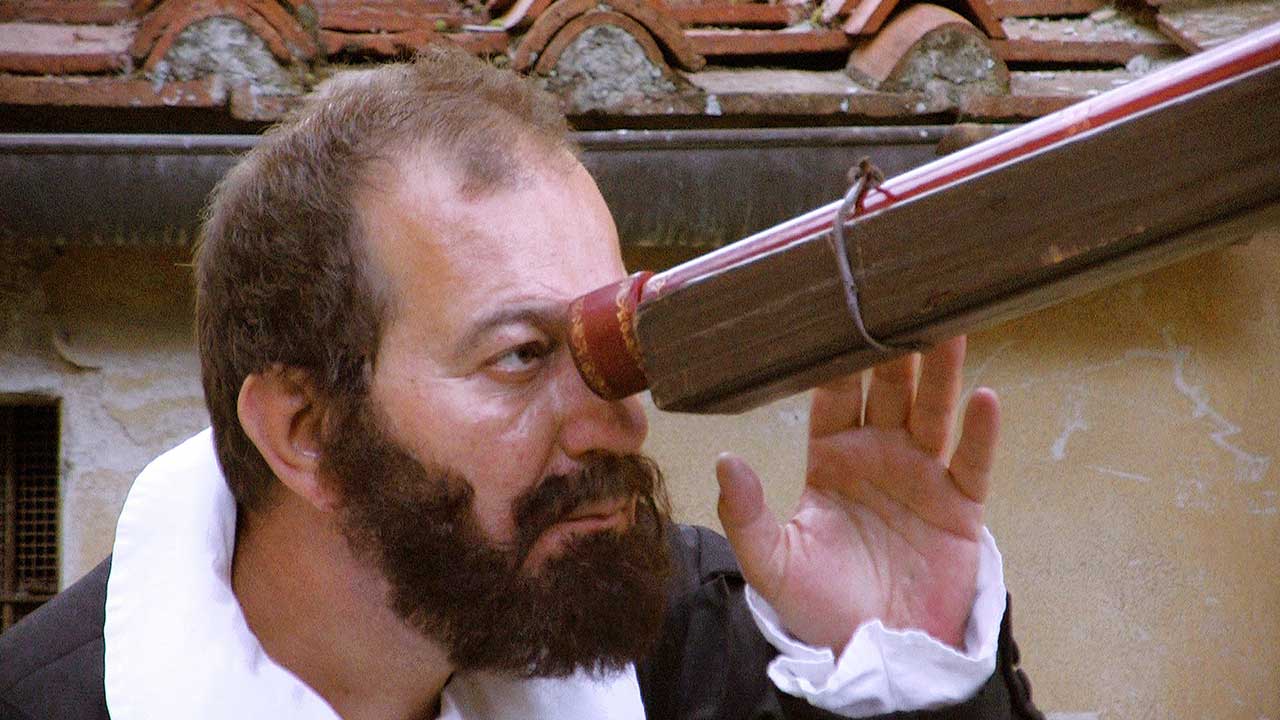 400 Years of Telescope
Kris Koenig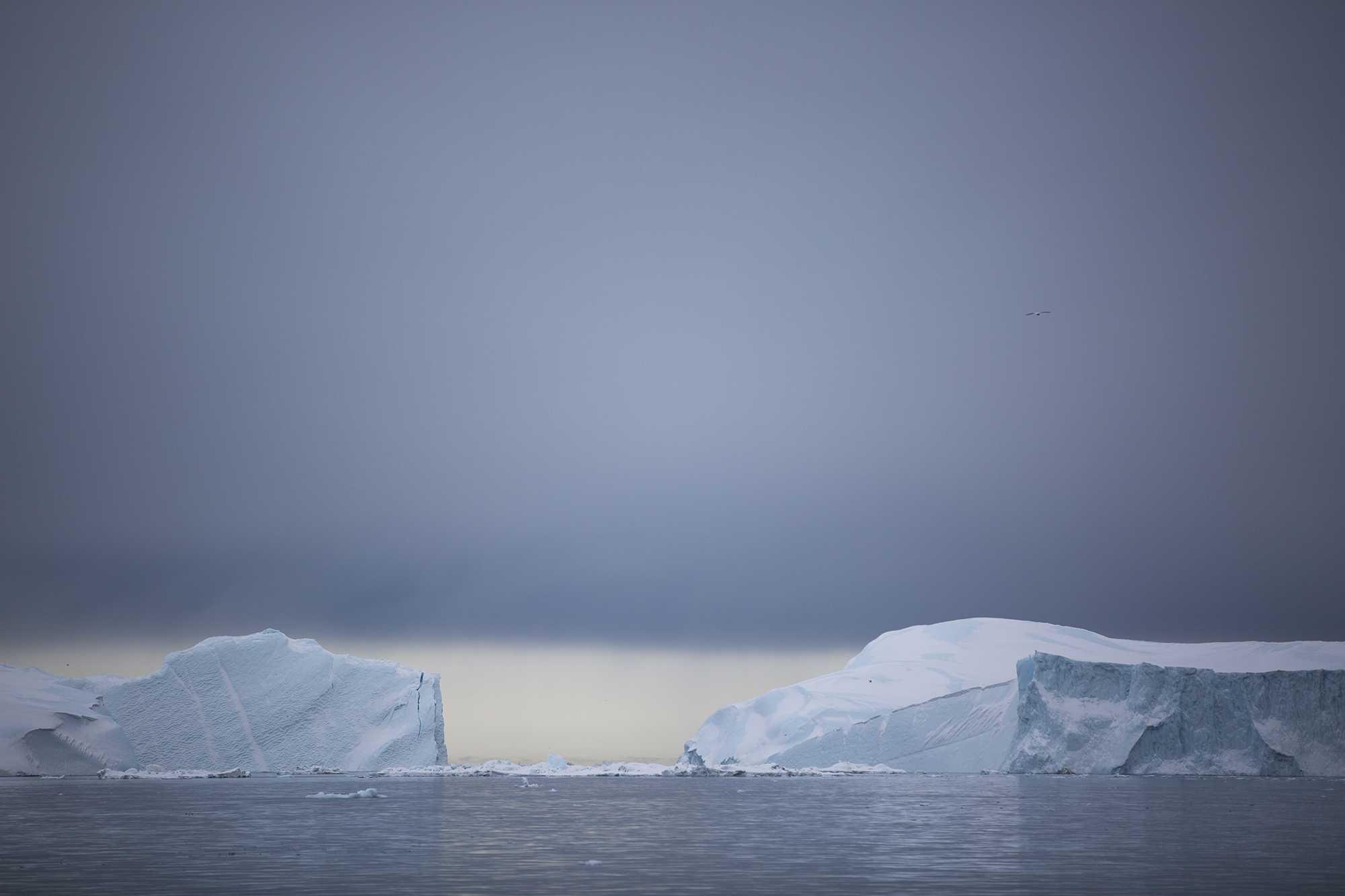 Colors of Change
Jenny Nichols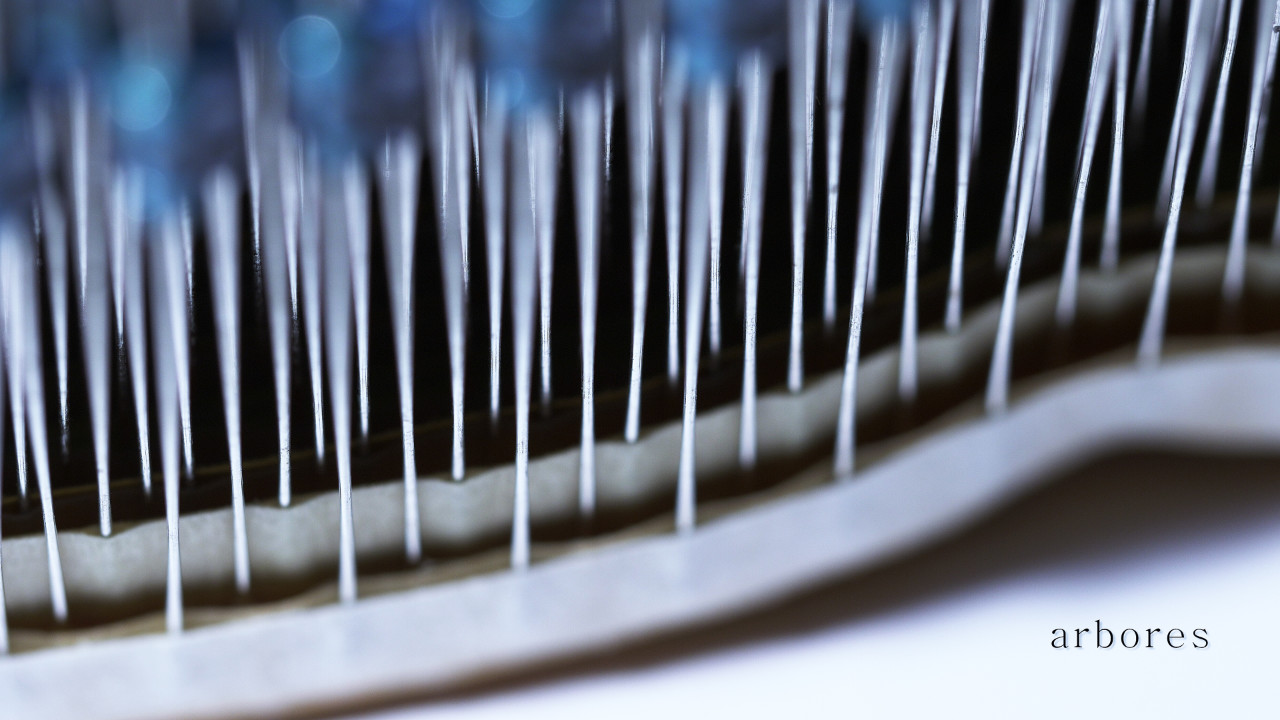 Structures of Nature
Martin Gerigk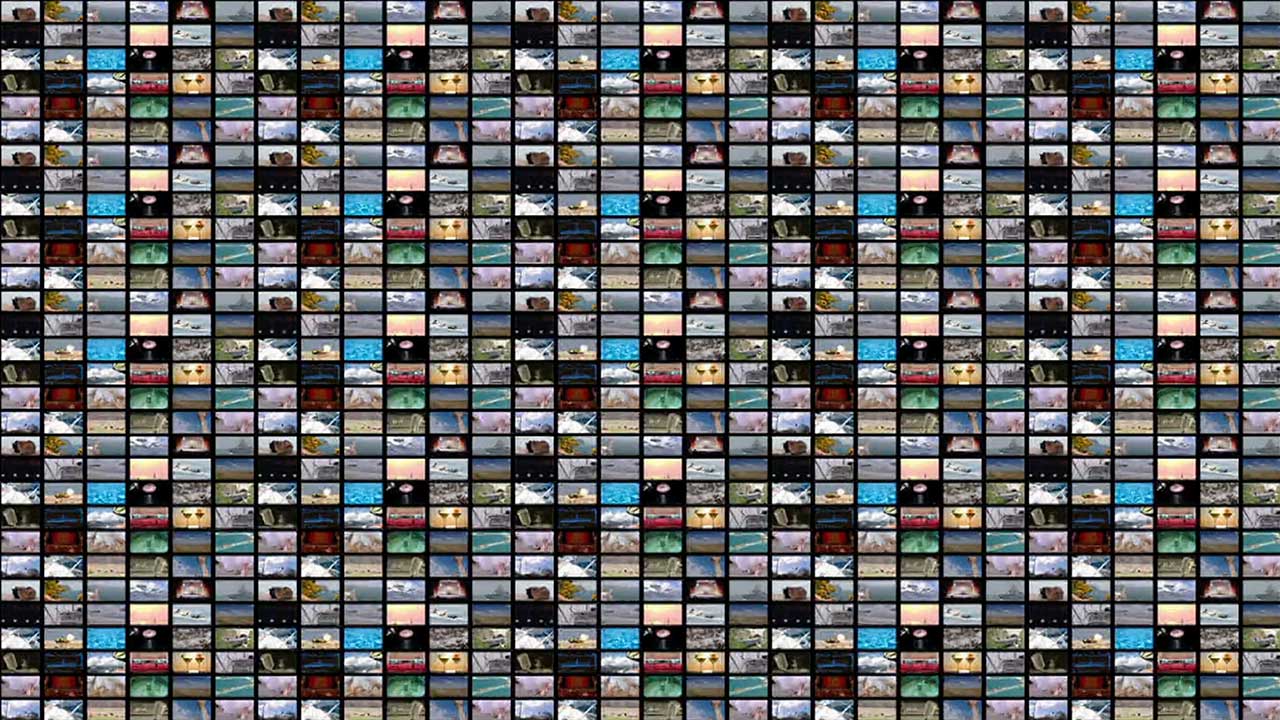 Technology Shabbats
Tiffany Shlain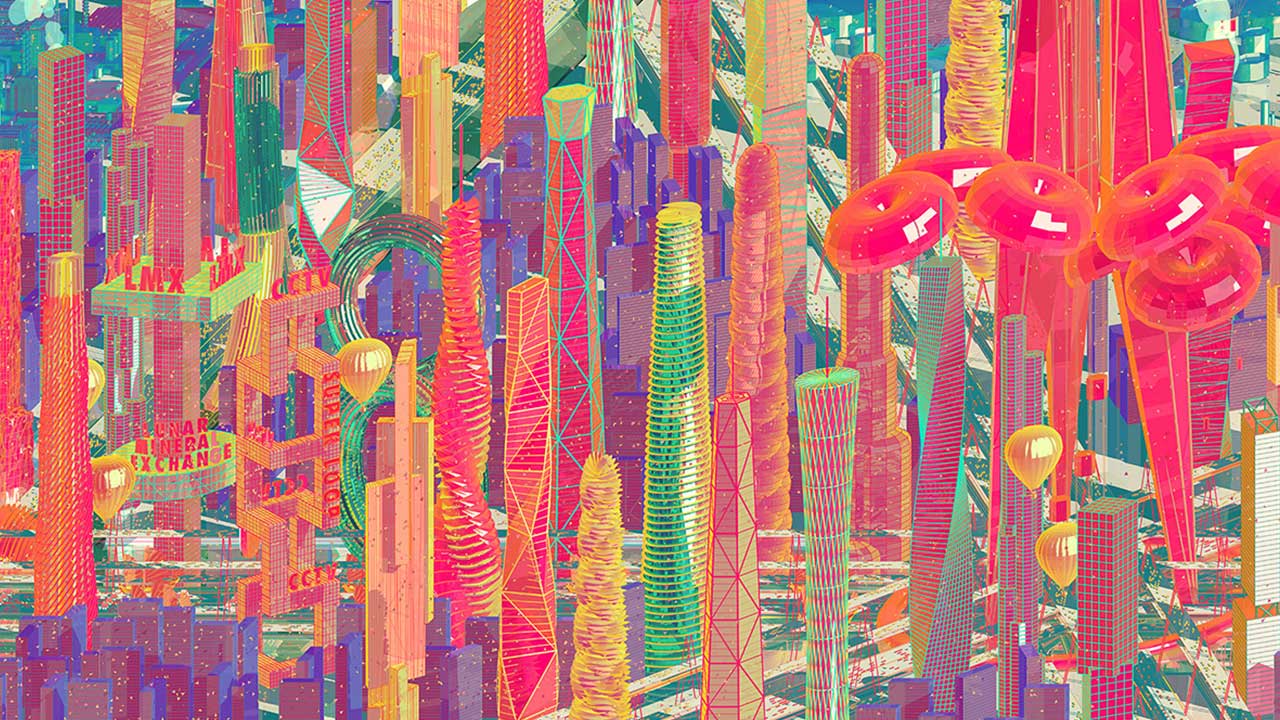 Lunar Economic Zone
Zhan Wang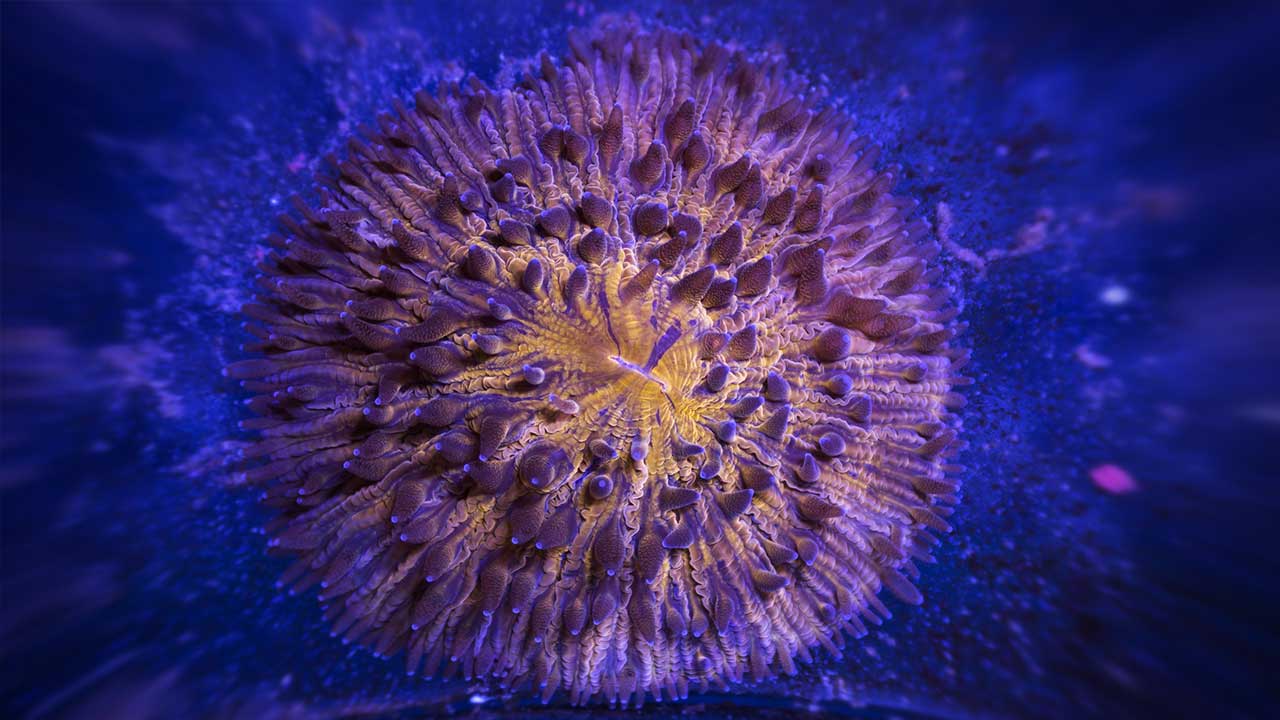 Meanwhile
Sandro Bocci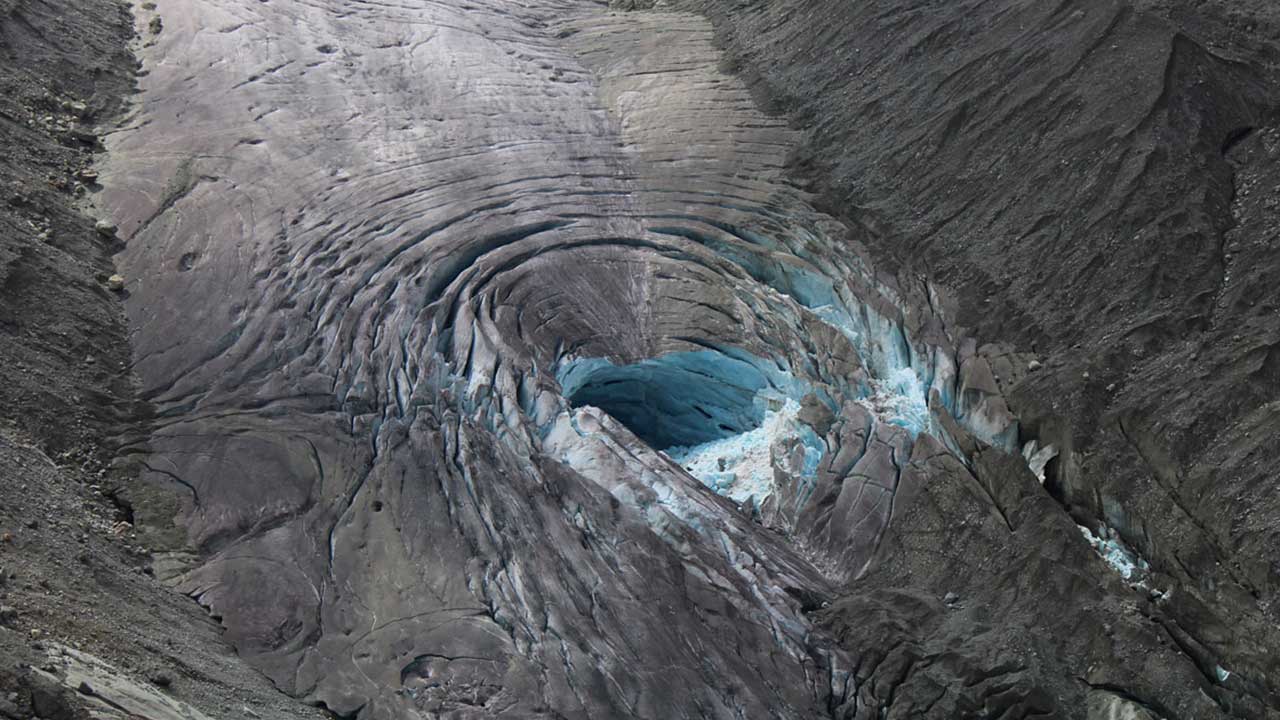 Blast
Francesco Mattuzzi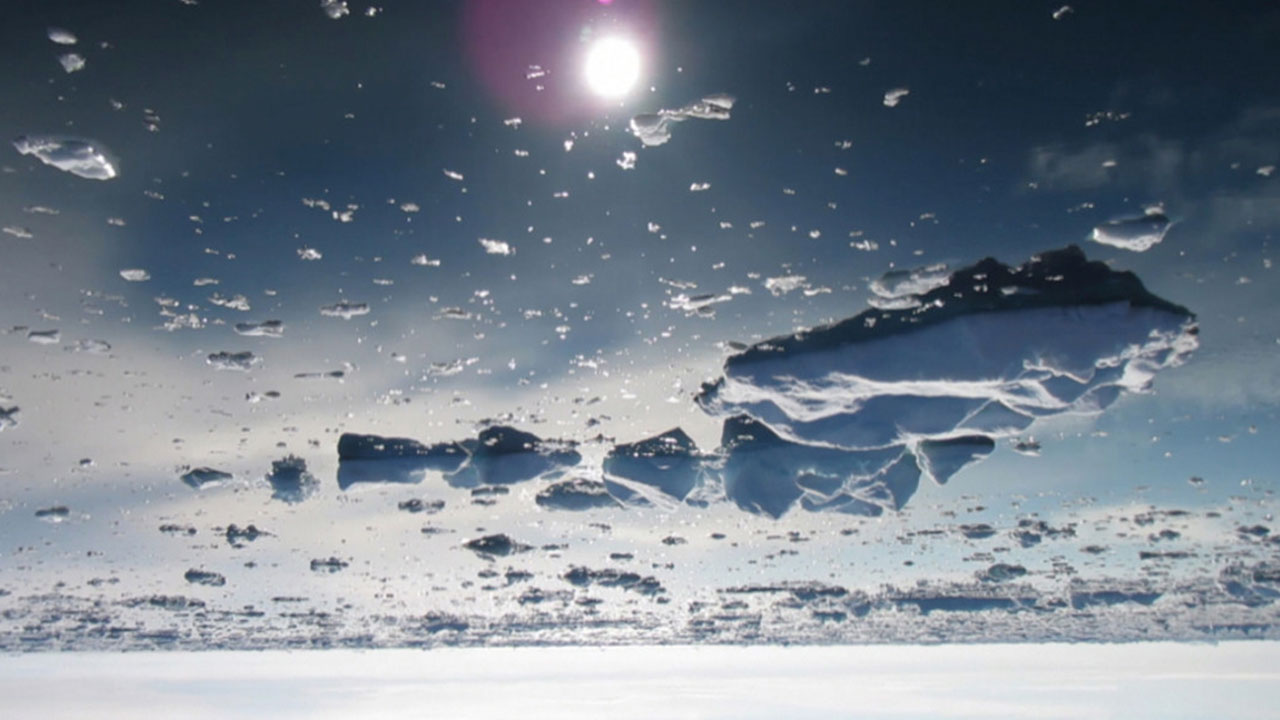 Subatlantic
Ursula Biemann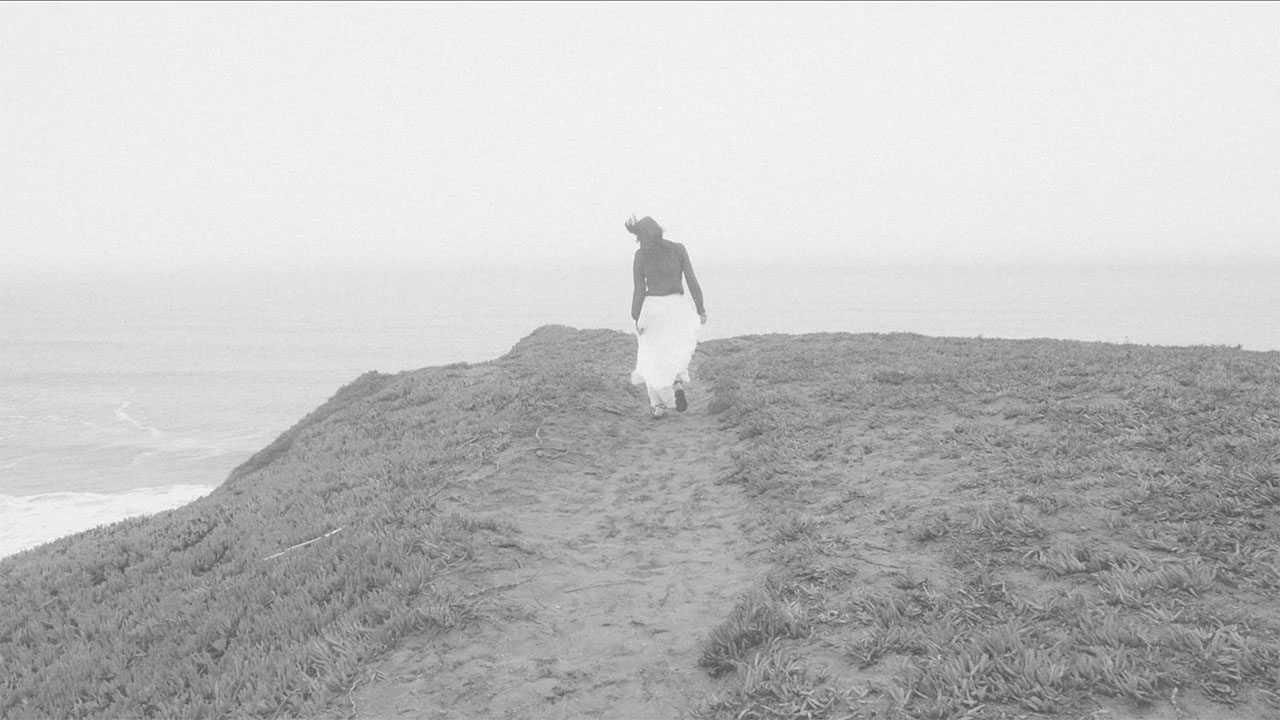 Persistence of Memory
Natalie Tsui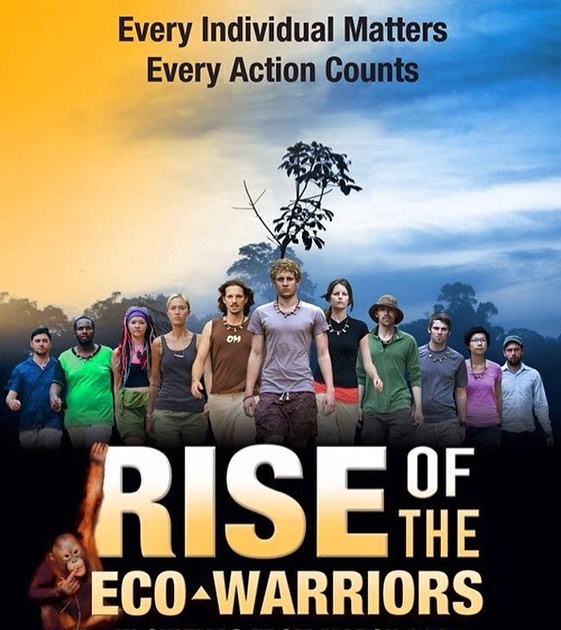 Rise of the Eco-Warriors
Dr Cathy Henkel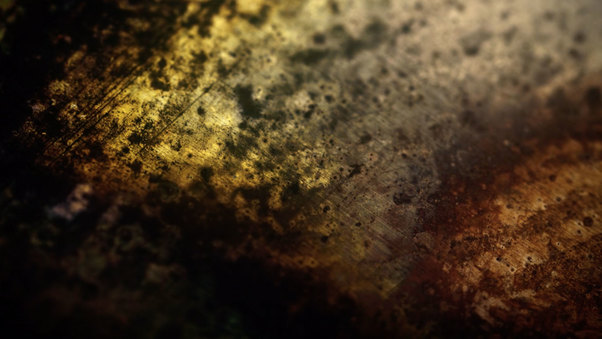 Confluence
Noah Shulman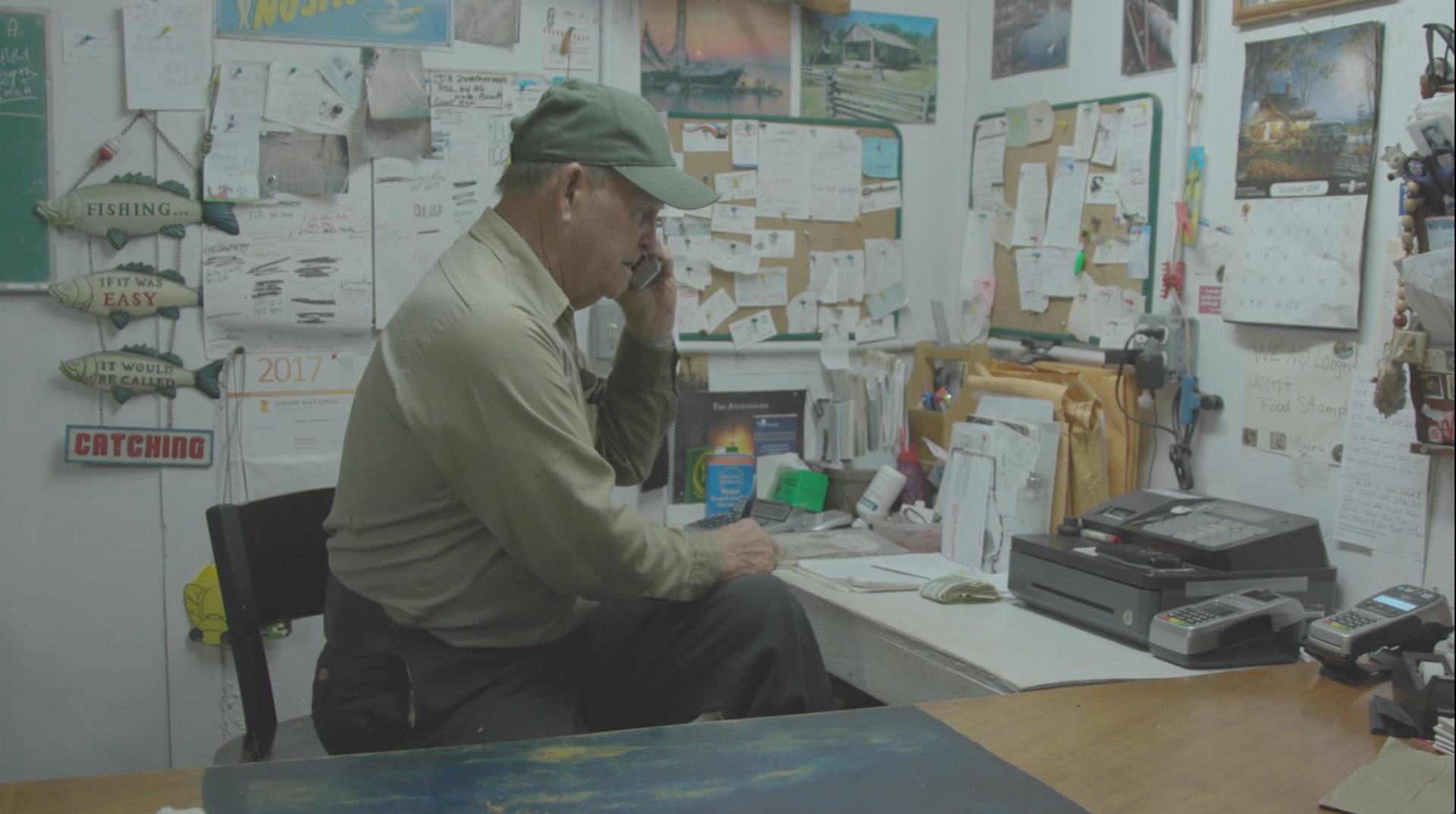 Of the Basin
Keely Kernan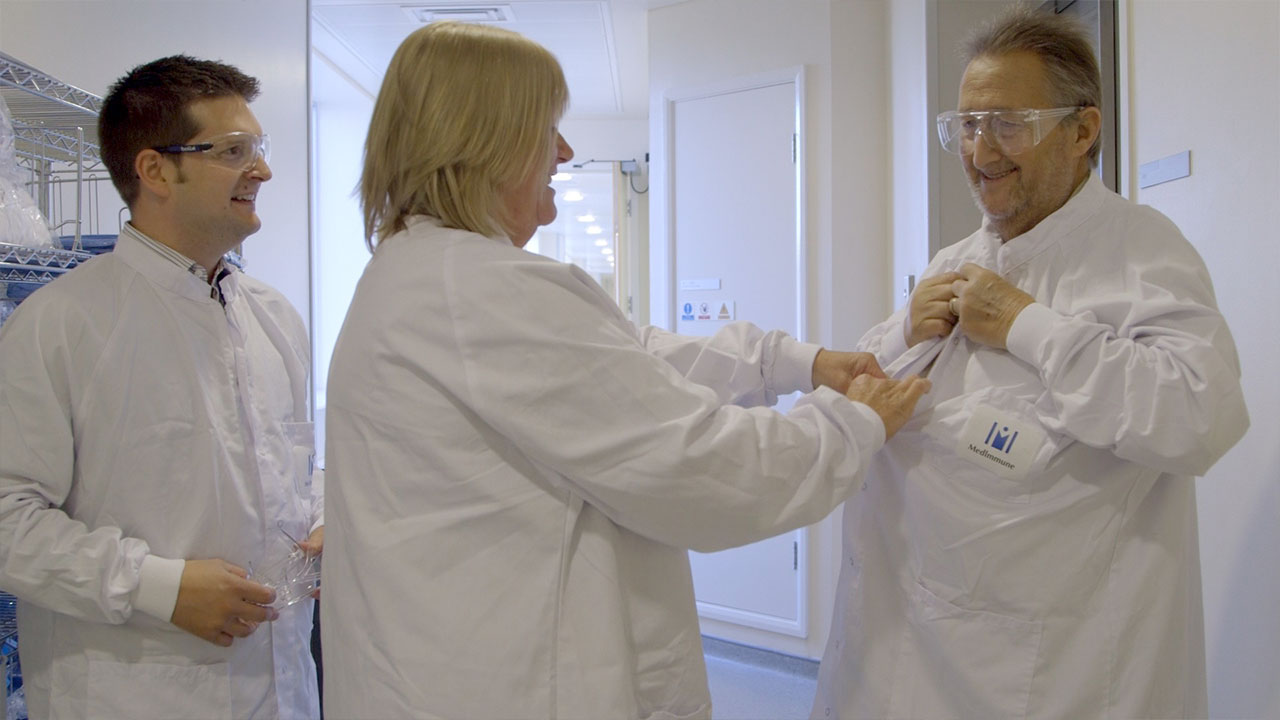 The Pain Detective
Barry J. Gibb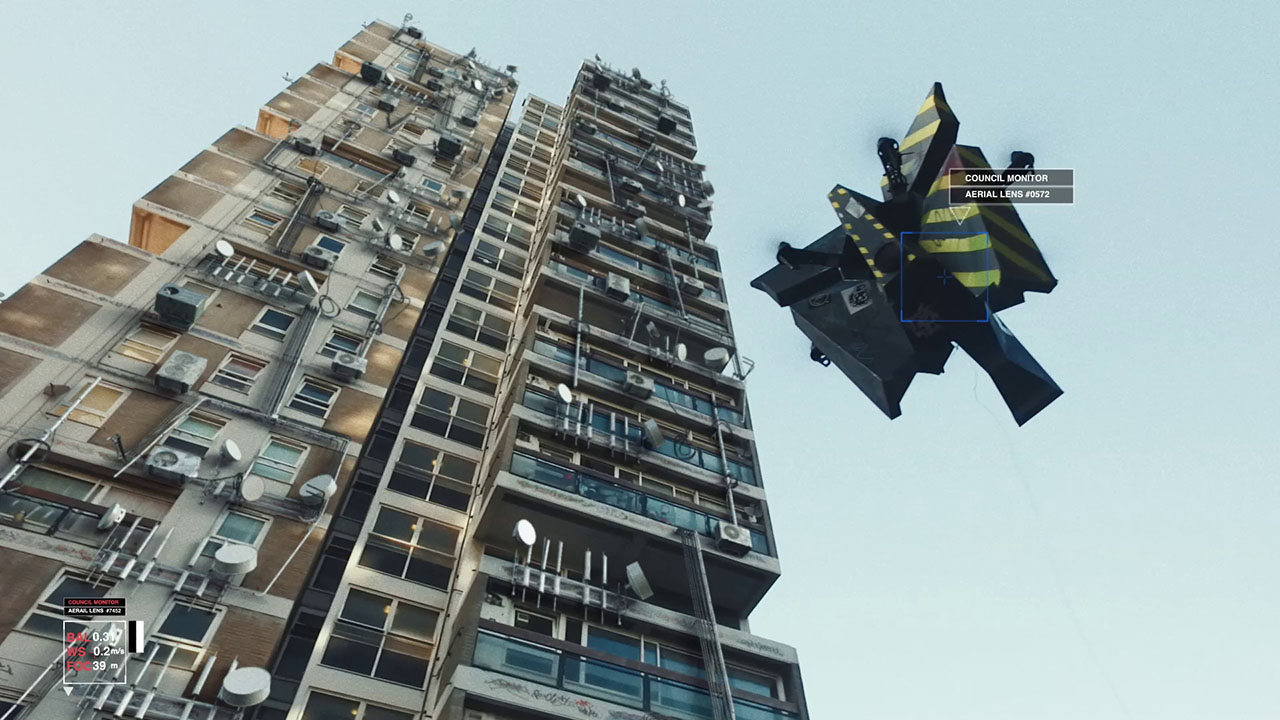 In the Robot Skies
Liam Young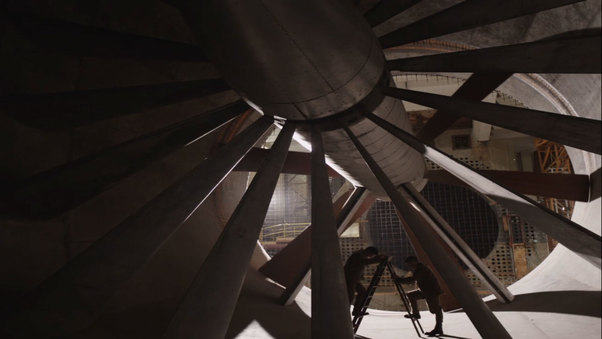 Undead Sun
Jane and Louise Wilson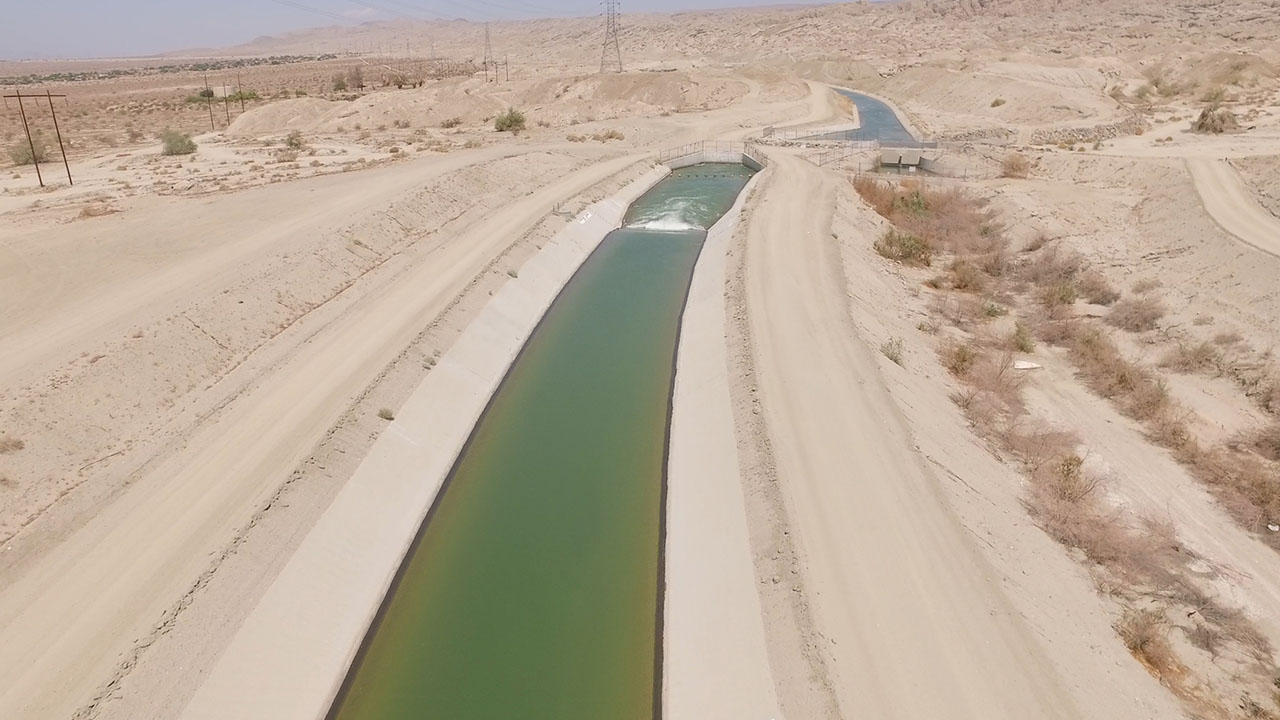 Imperial Valley (Cultivated Run-Off)
Lukas Marxt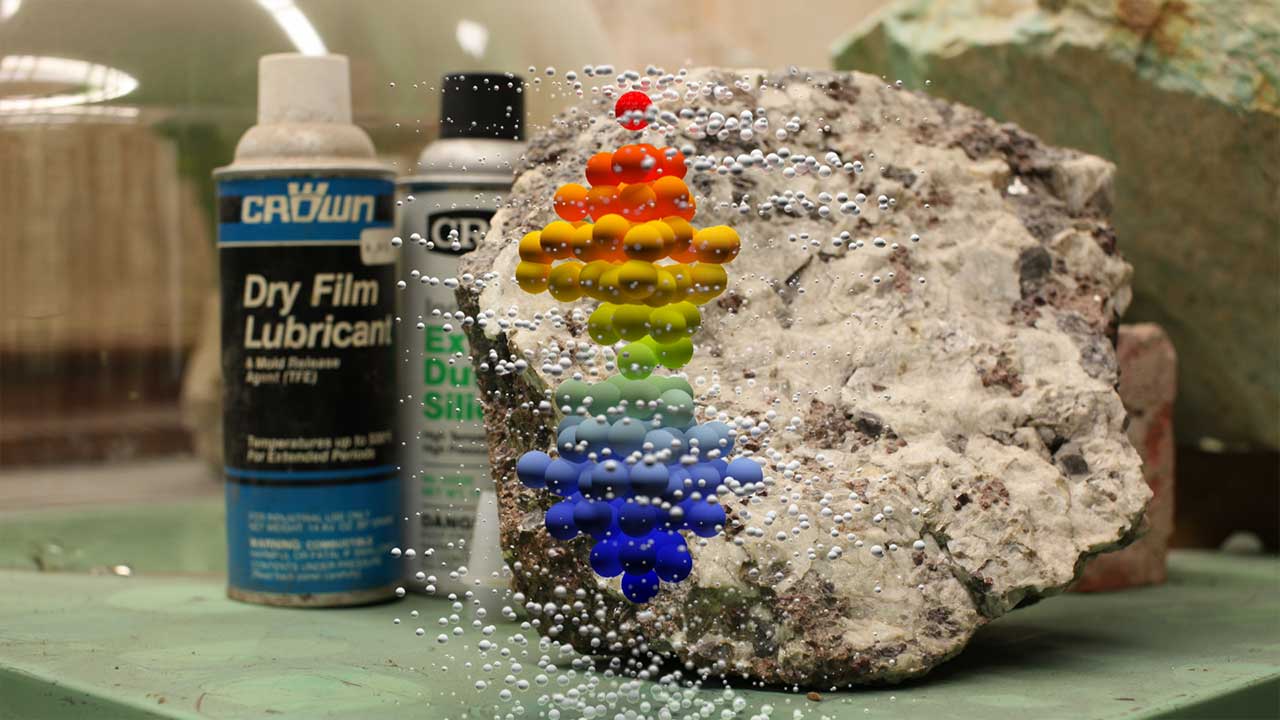 Where Shapes Come From
Semiconductor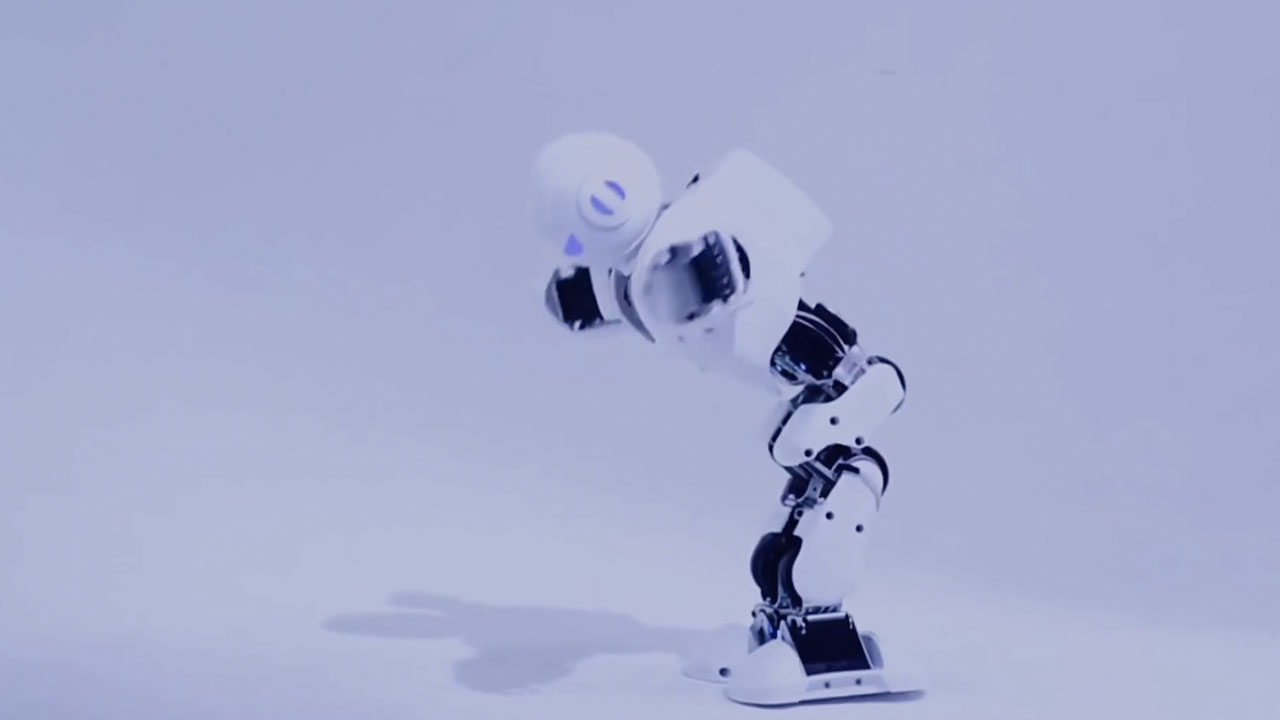 The Human Robot
Rob Van Hattum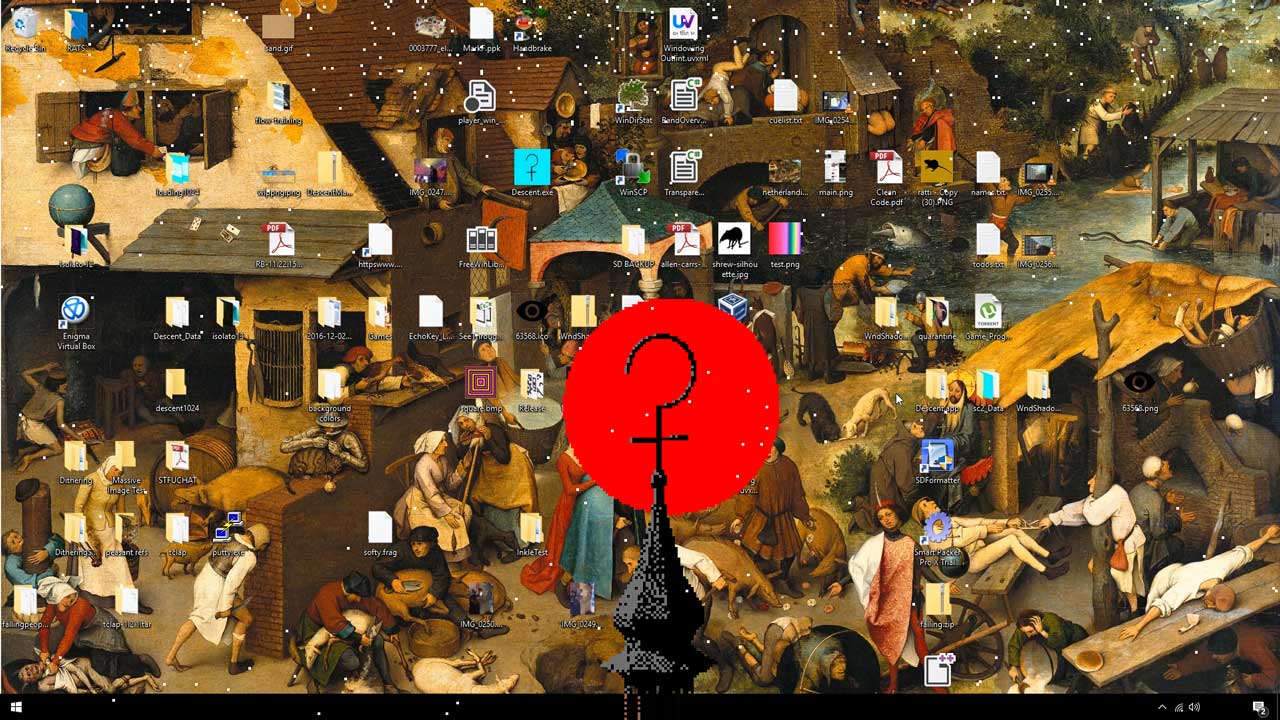 Descent
Peter Burr,Mark Fingerhut,Forma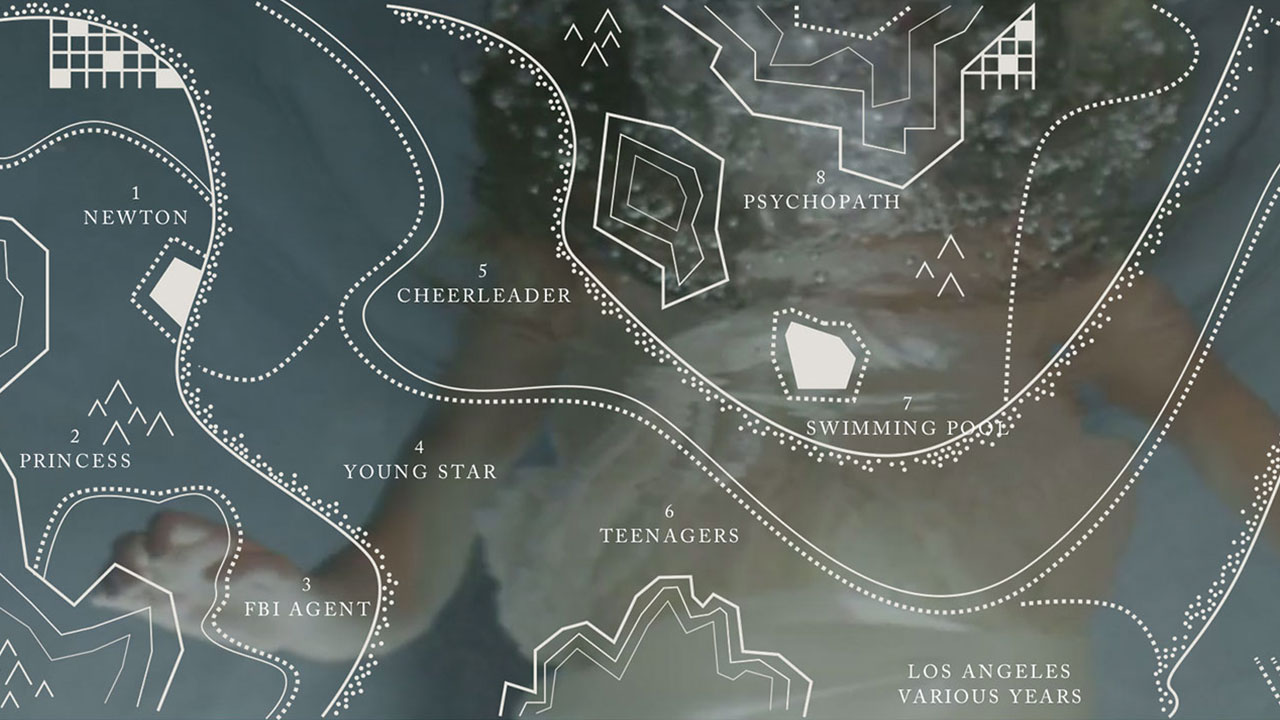 A Study in Time Travel
Sean Pecknold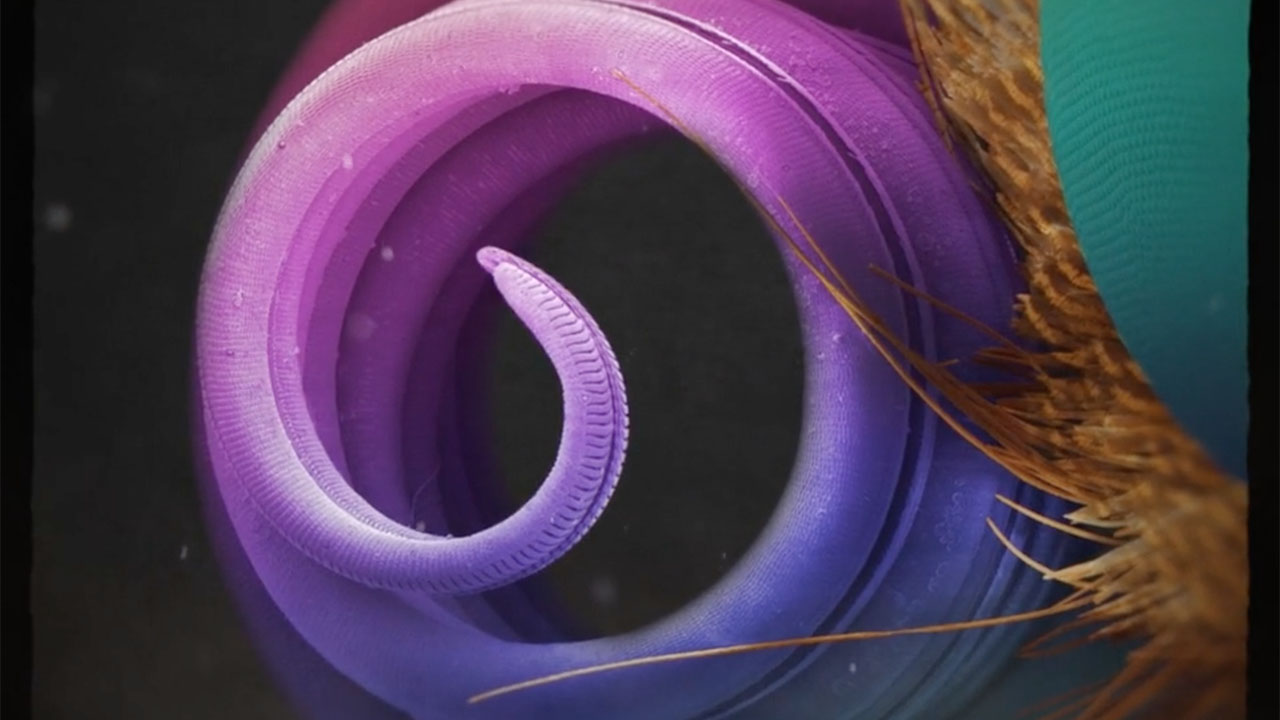 Non Linear
Linnea Rundgren, Hugo Farrant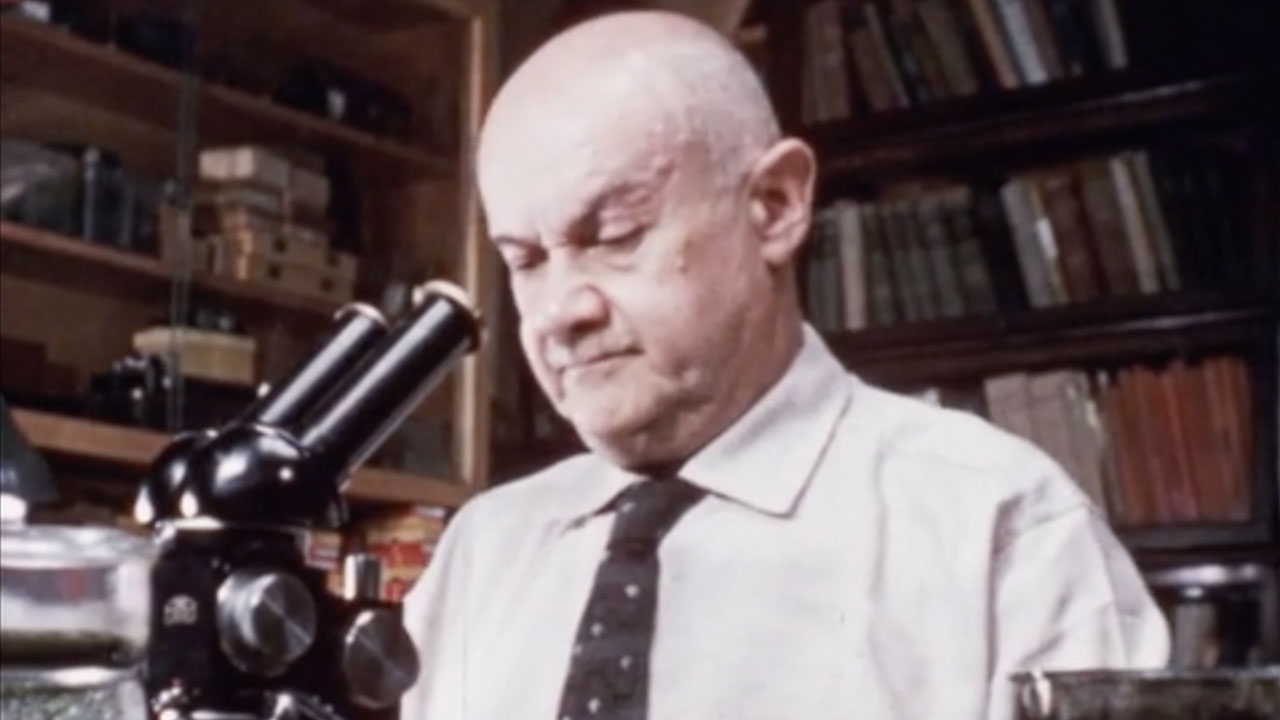 The Worlds of Dr. Vishniac
Donald F. Hornig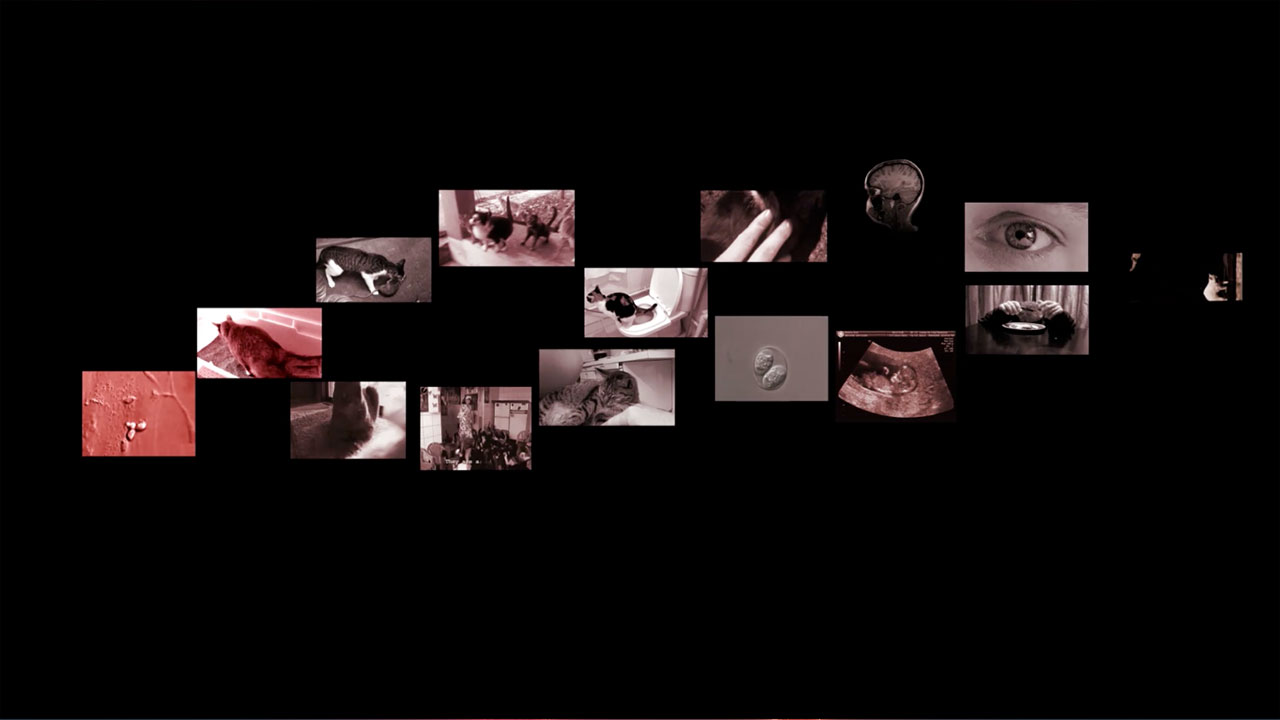 Life Cycle of Toxoplasma Gondii
Rachel Mayeri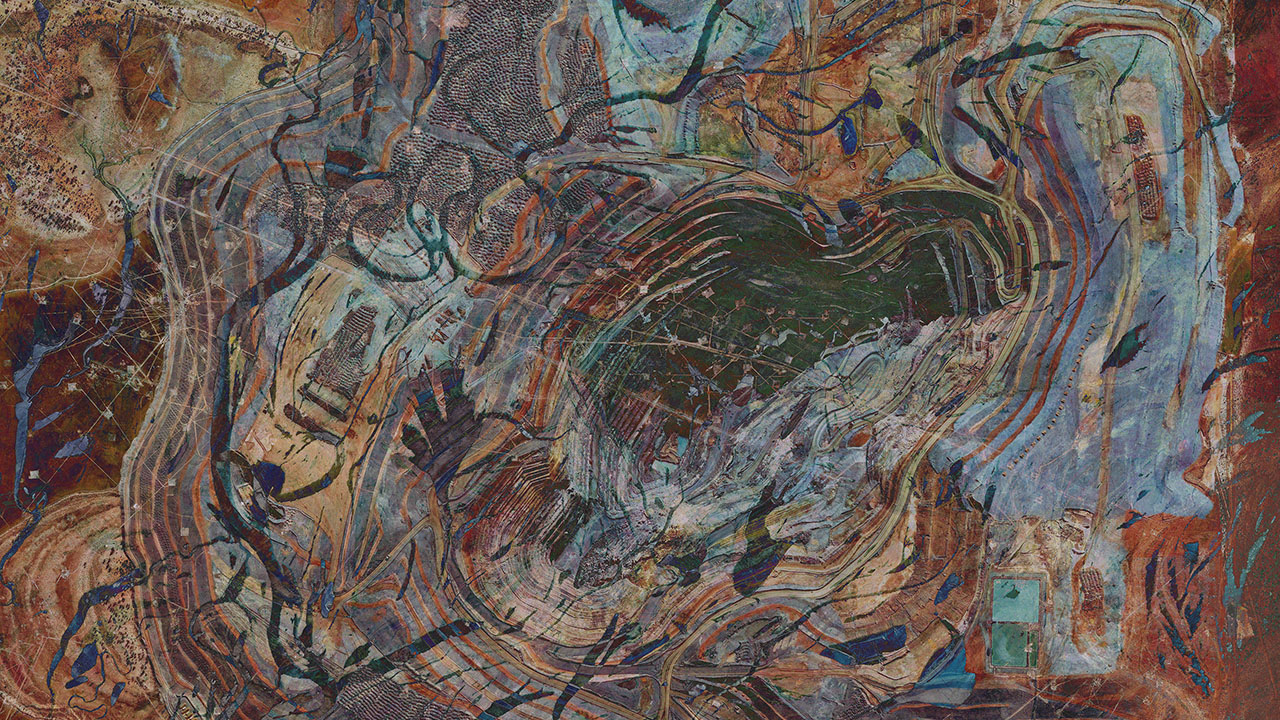 Horror Vaccui
Matteo Zamagni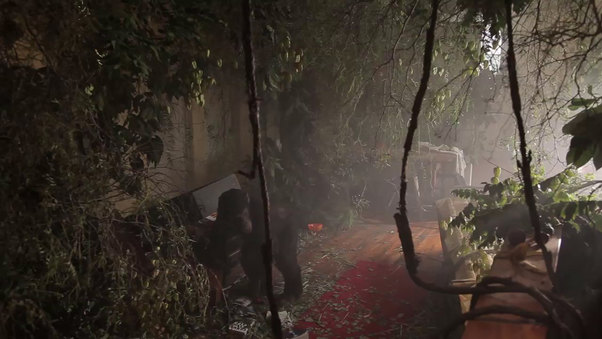 Primate Cinema: Apes as Family
Rachel Mayeri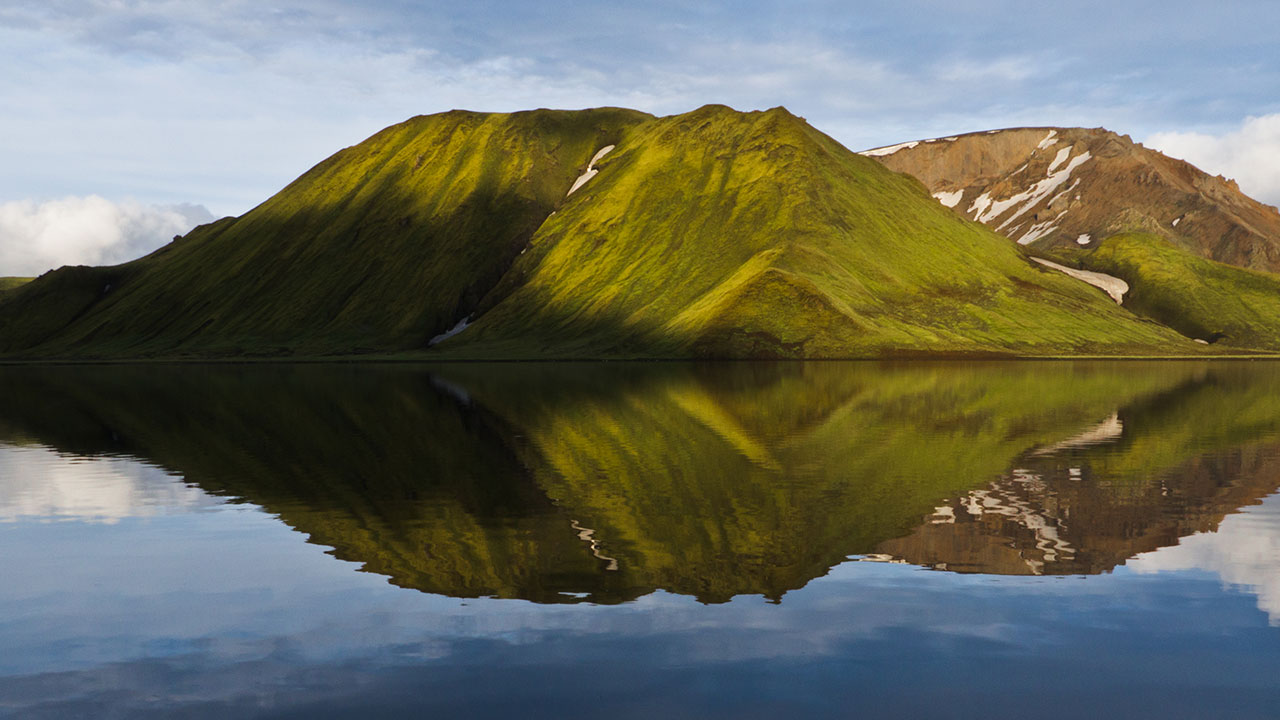 Meta (3.1 / km²)
Sandro Bocci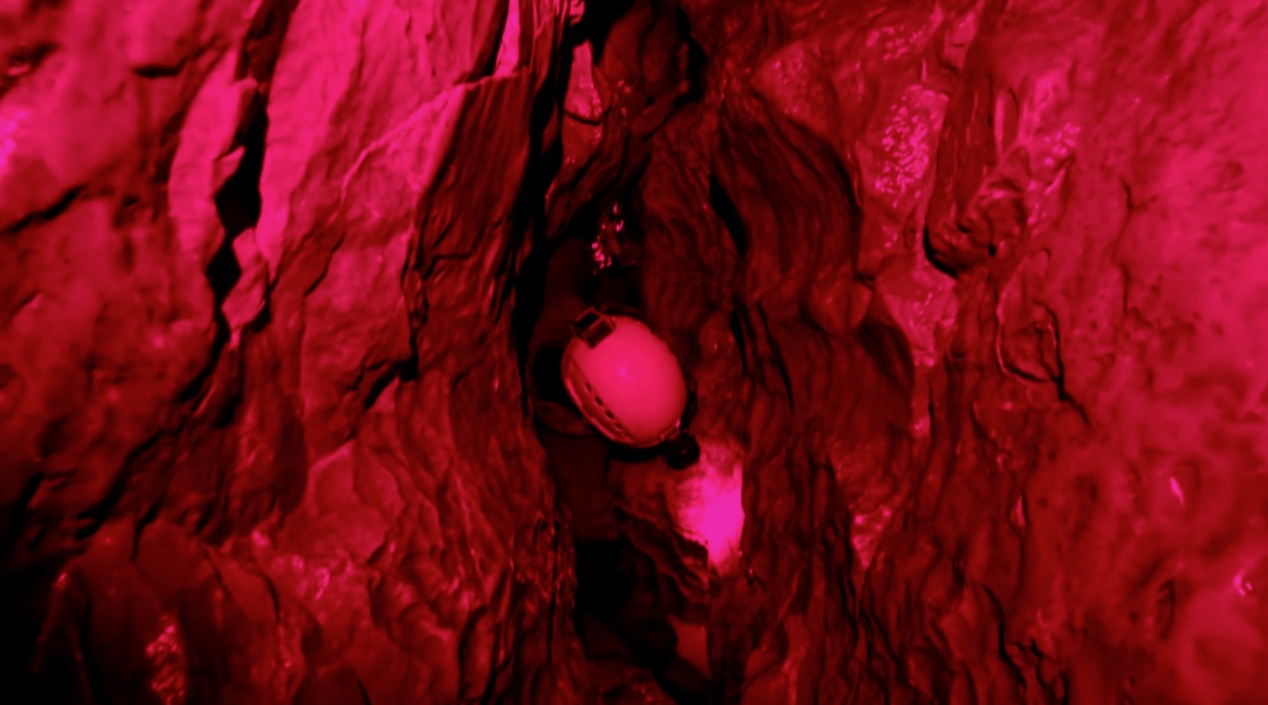 Notes From the Subsurface
Charlie Tweed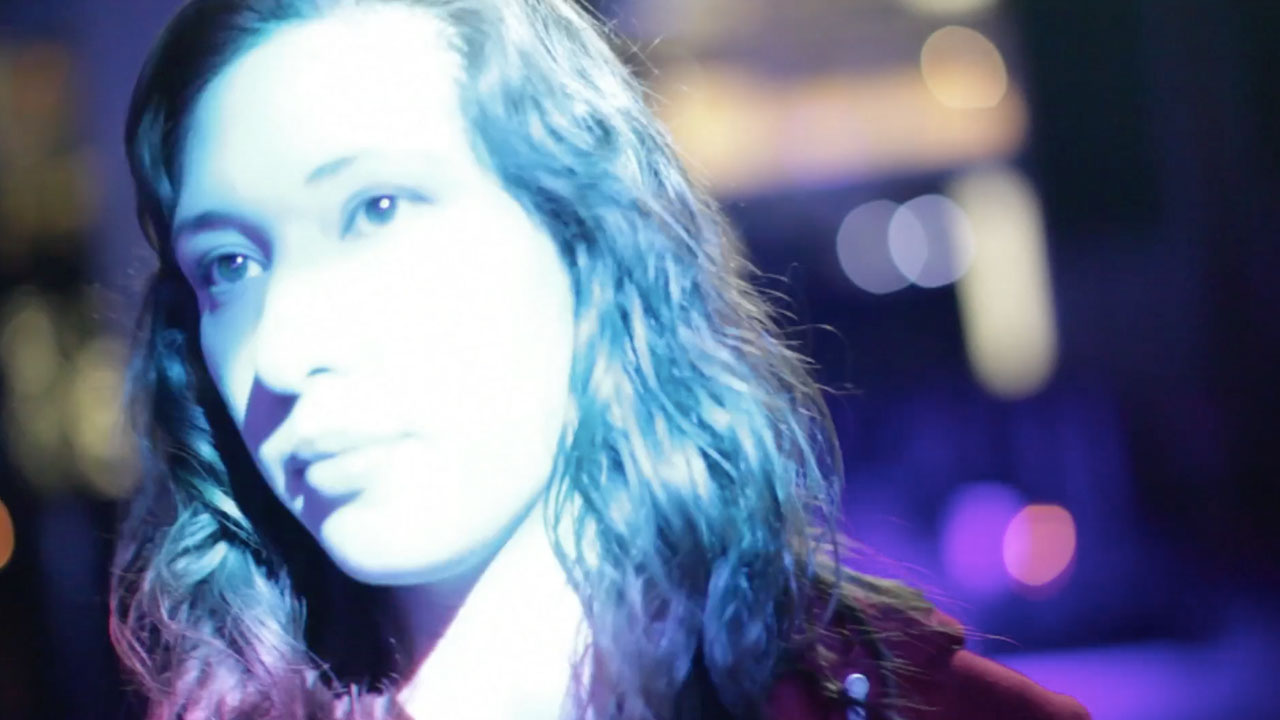 Chlorophyl
Barry Jenkins
Through the Eyes of a Sea Turtle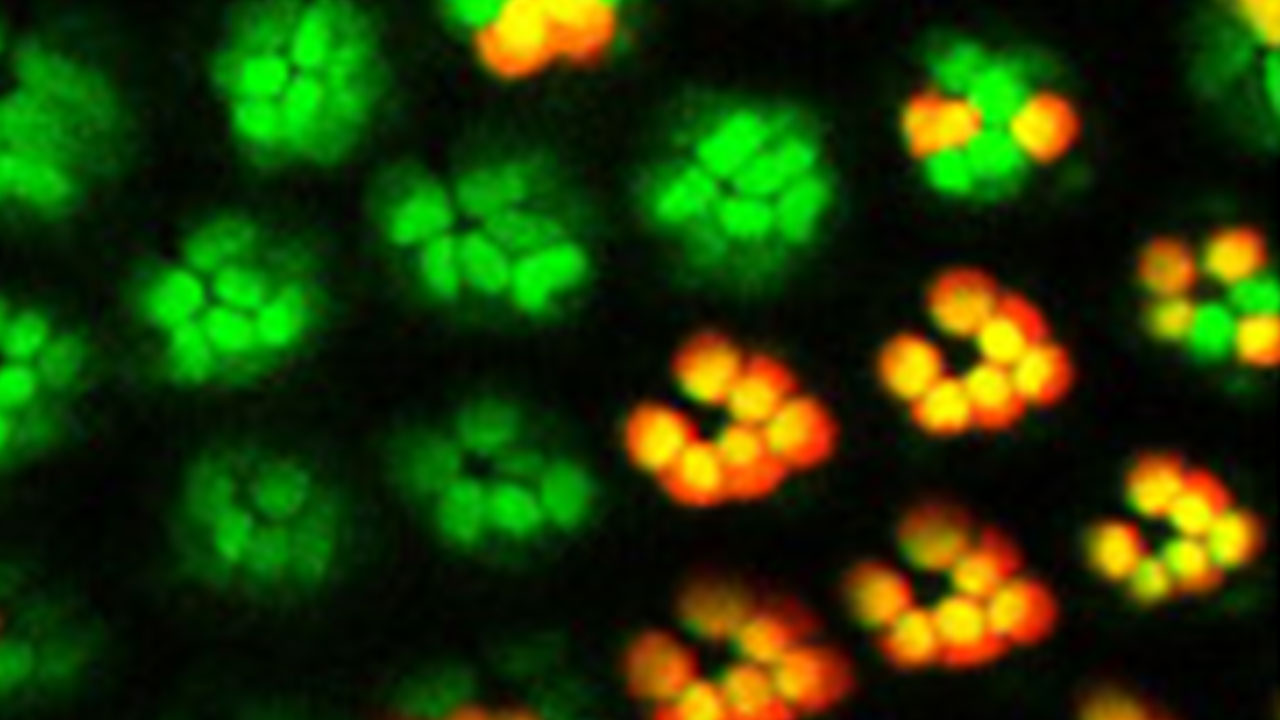 Living Imaging of Two Cell Populations in the Drosophila Eye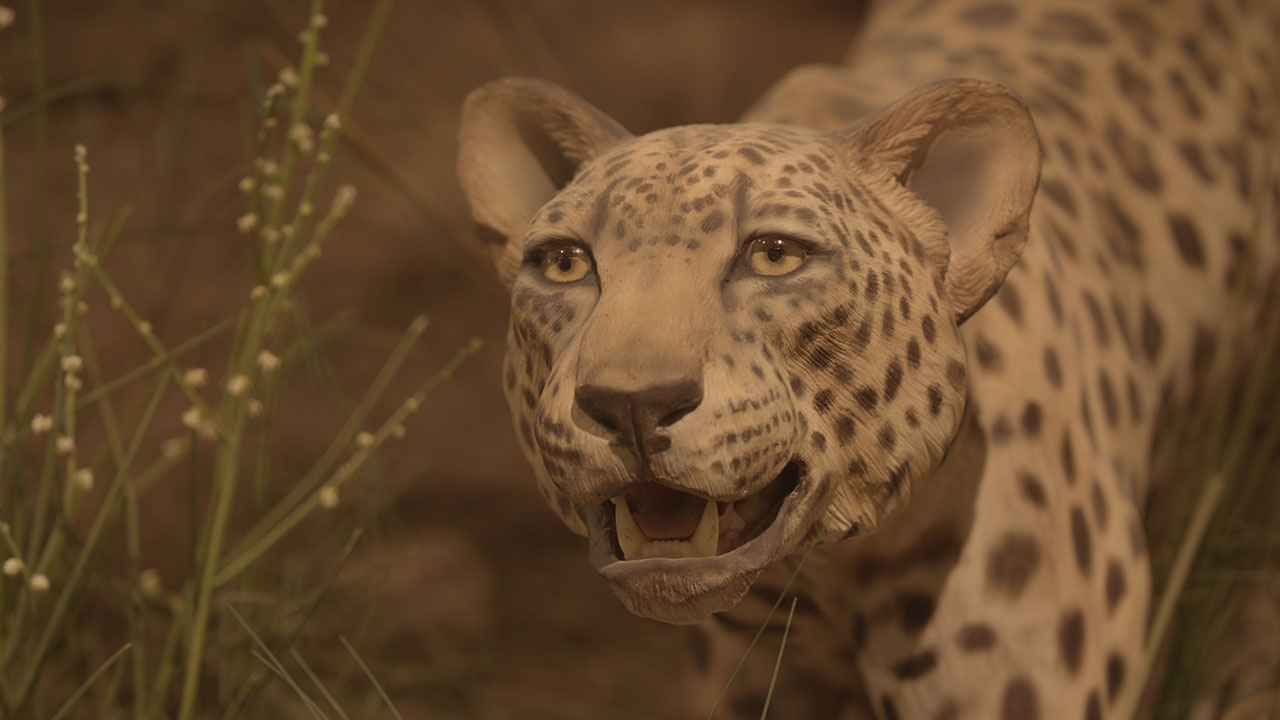 Plaster Cast Hunting Cheetah from the Emirates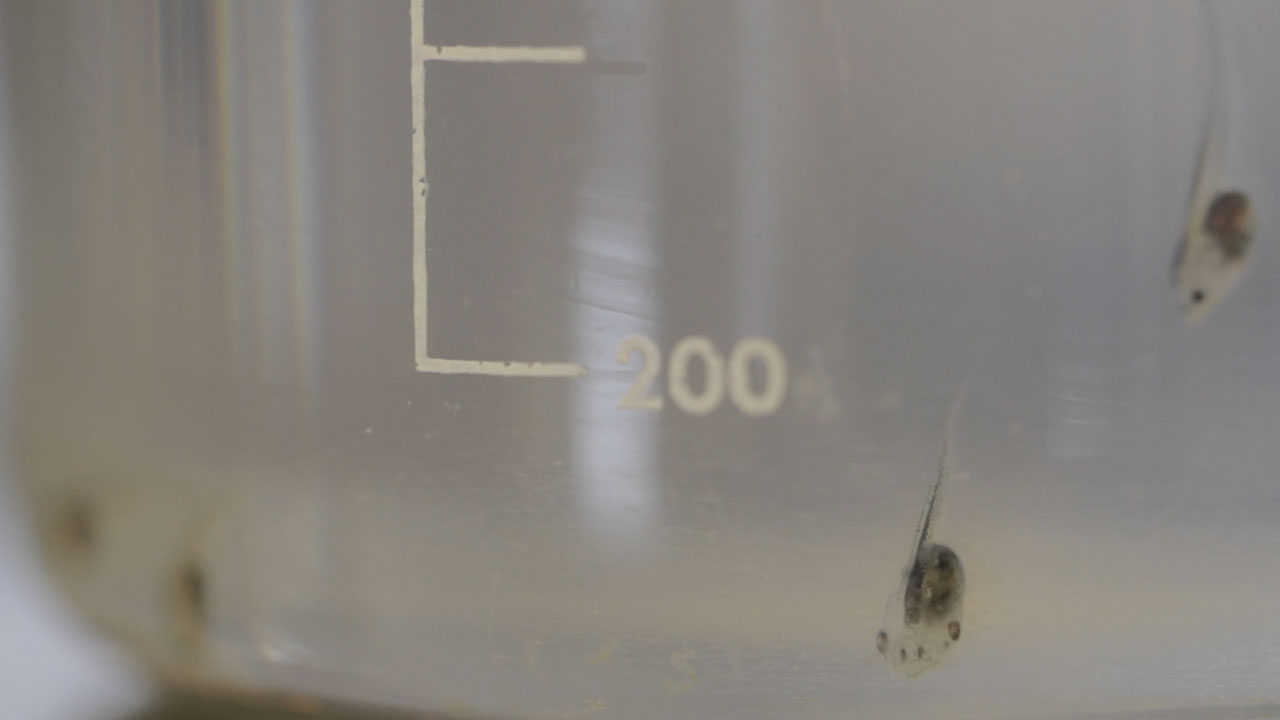 Tadpole Cinema in a Beaker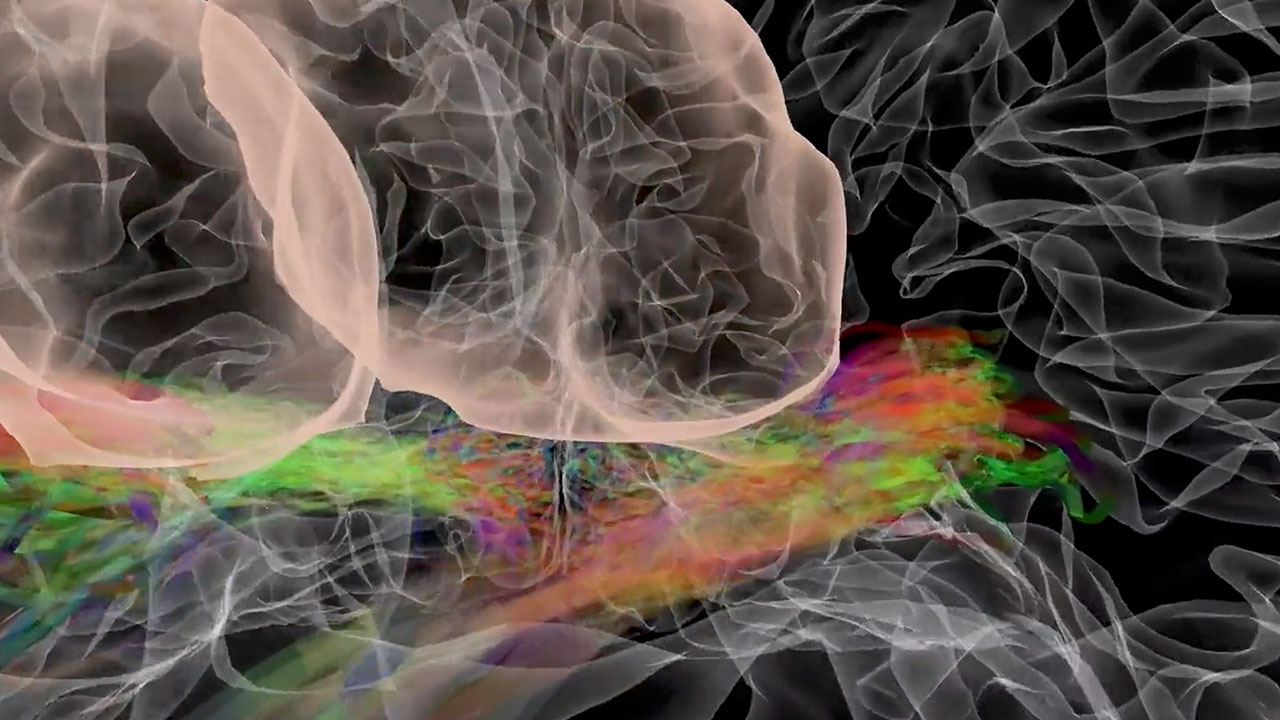 Virtual Brain: Visual Pathways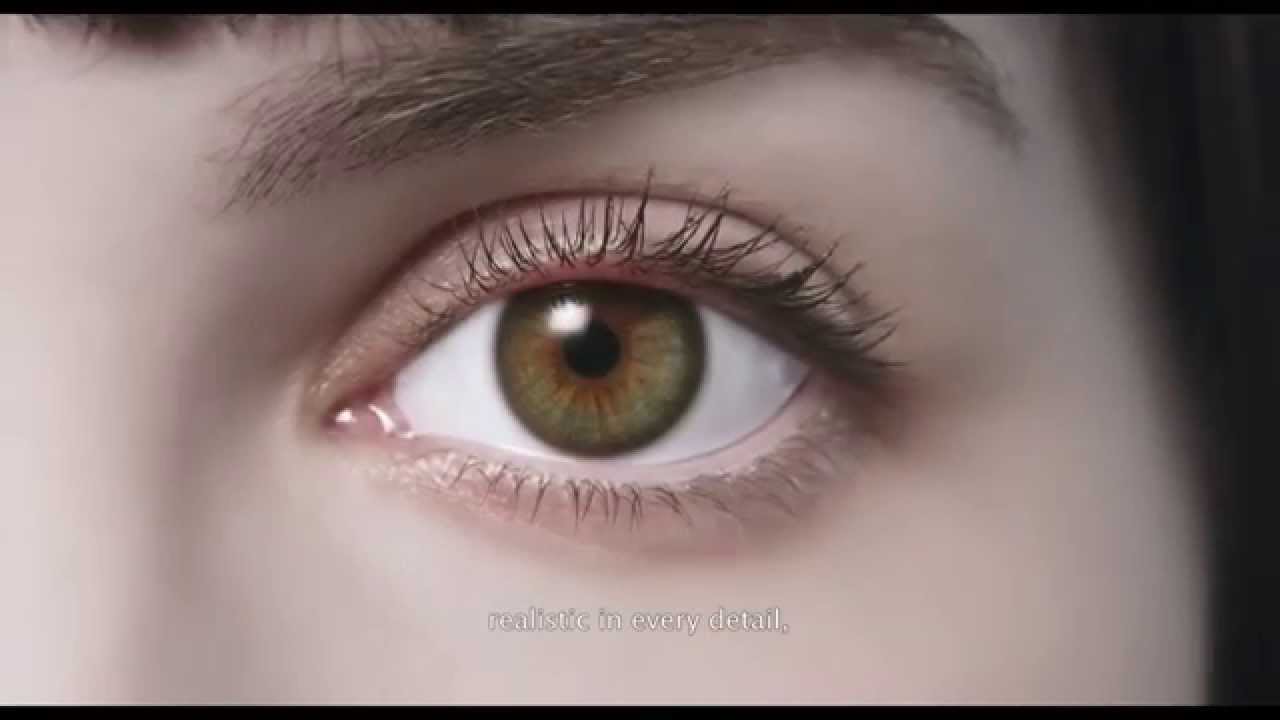 Irreplaceable: Love, Meaning, and Attachment in a robotic world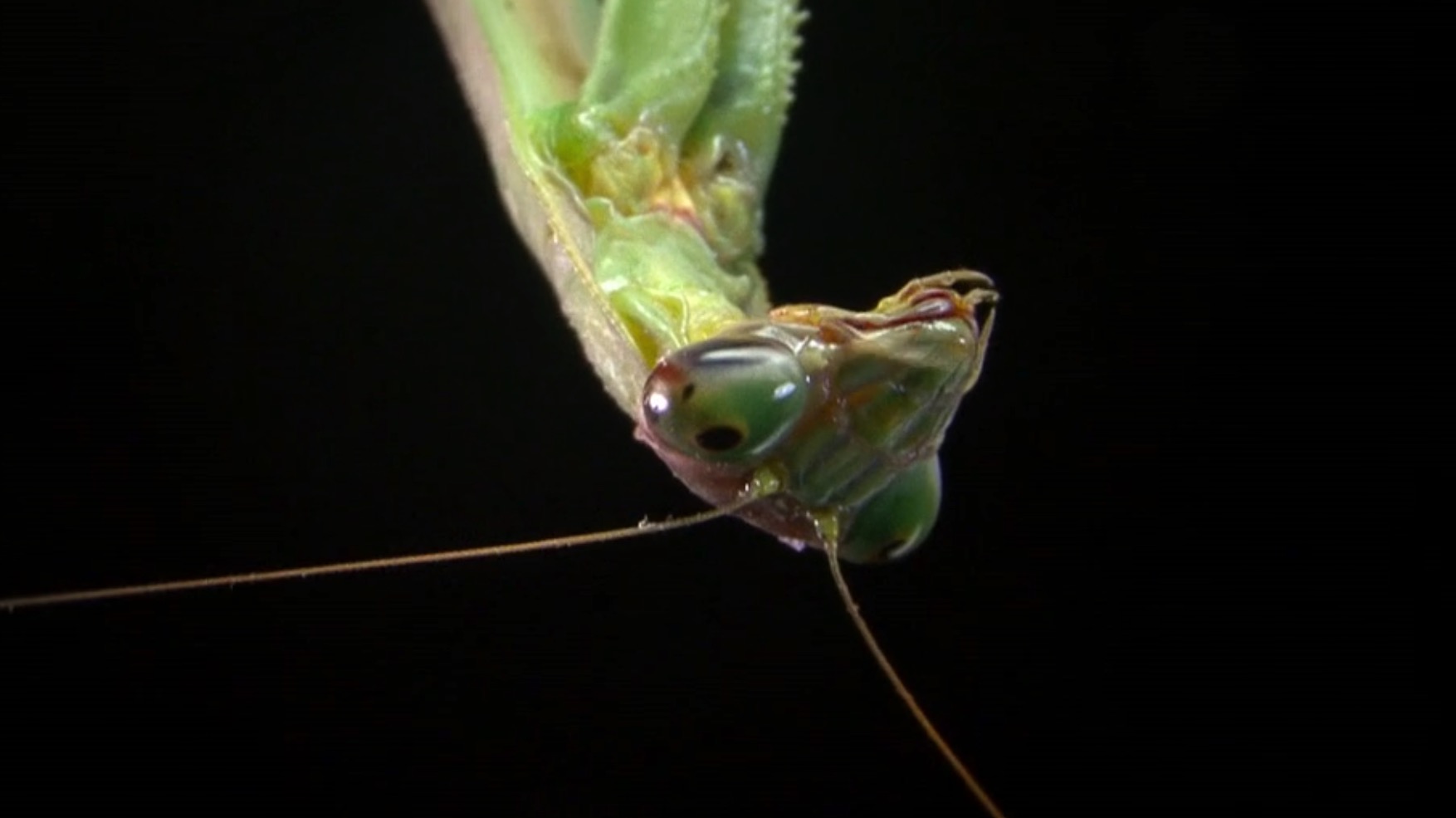 10 Short Science Films Celebrating Tiny Details Usually Unseen
The City: How I Dream It & How I Feel It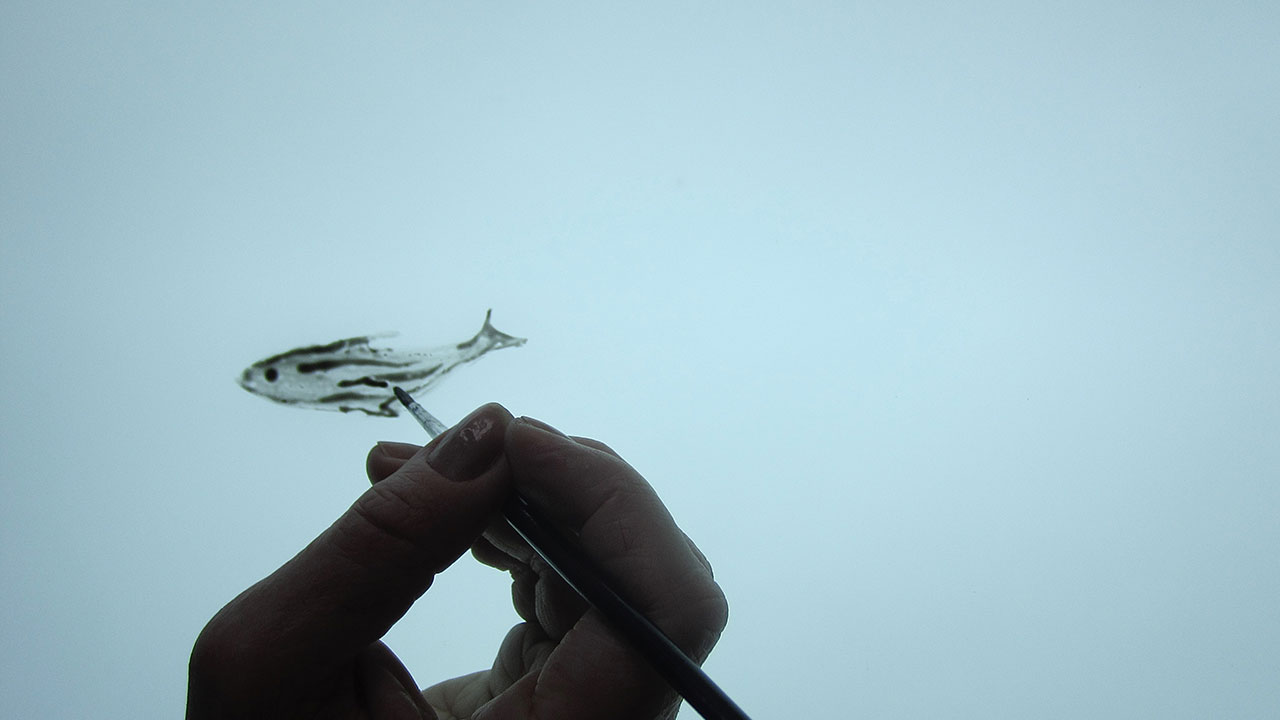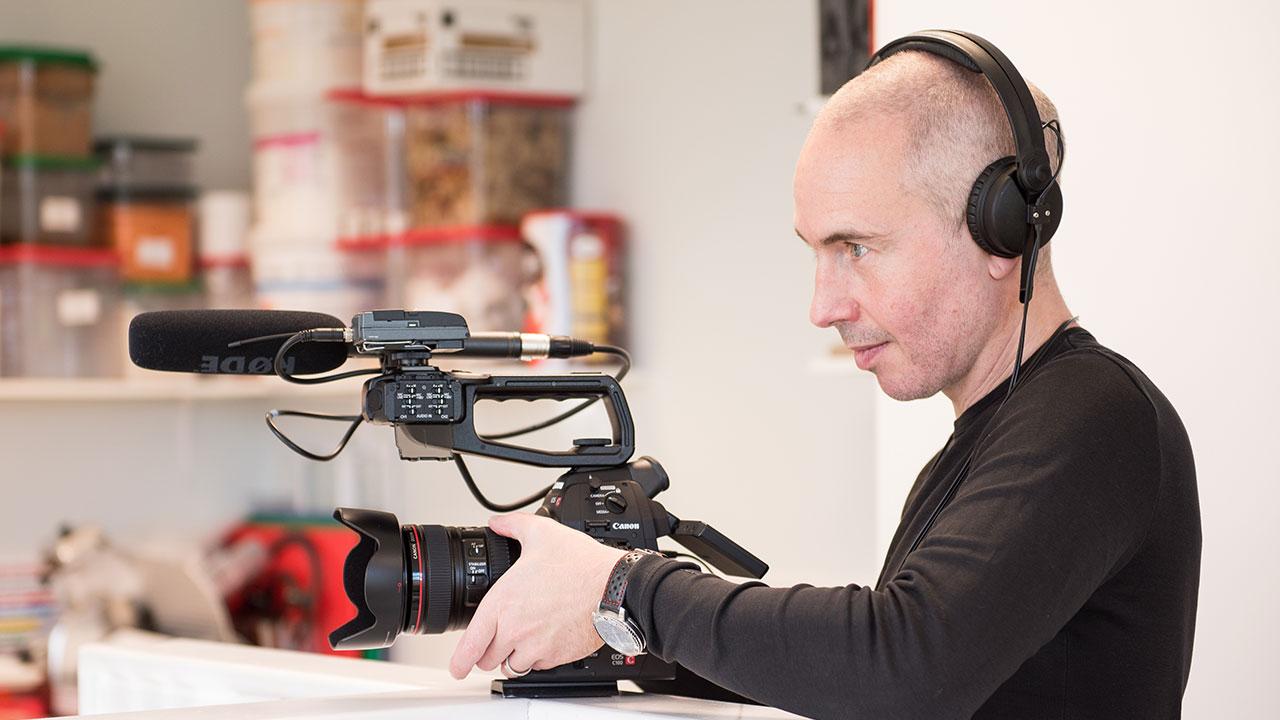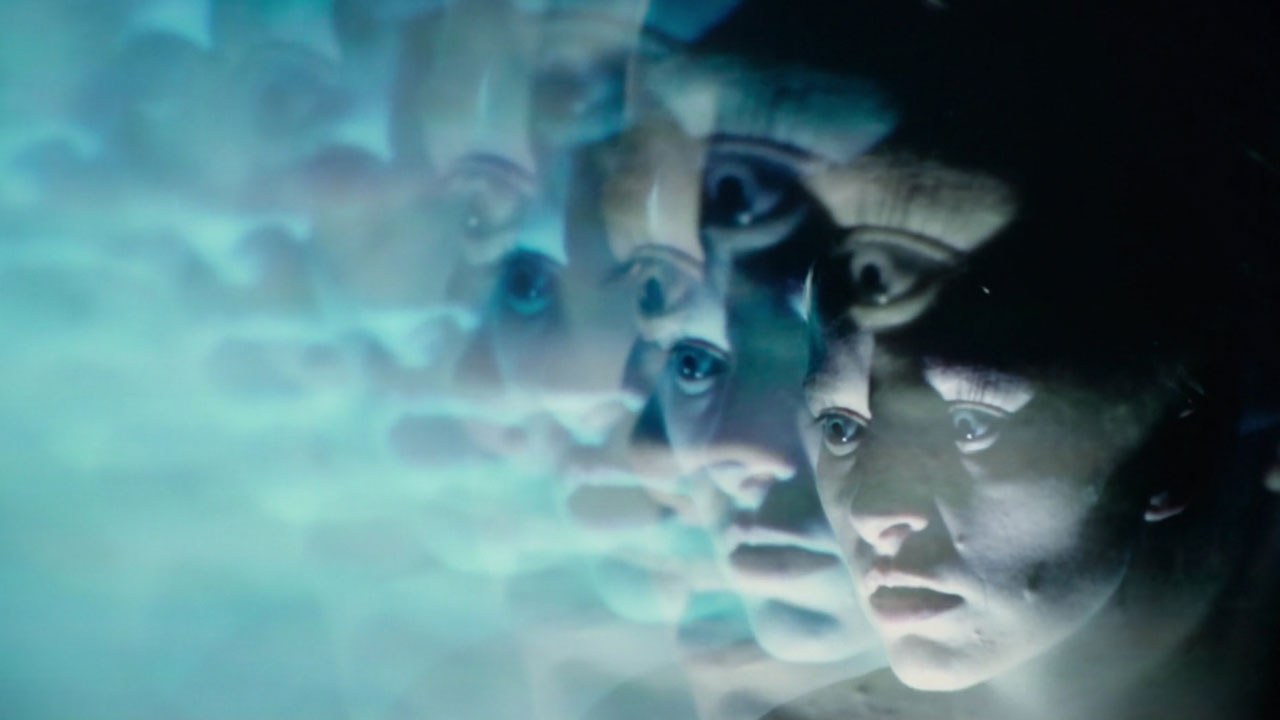 Your Guide to Science at the 2019 Toronto International Film Festival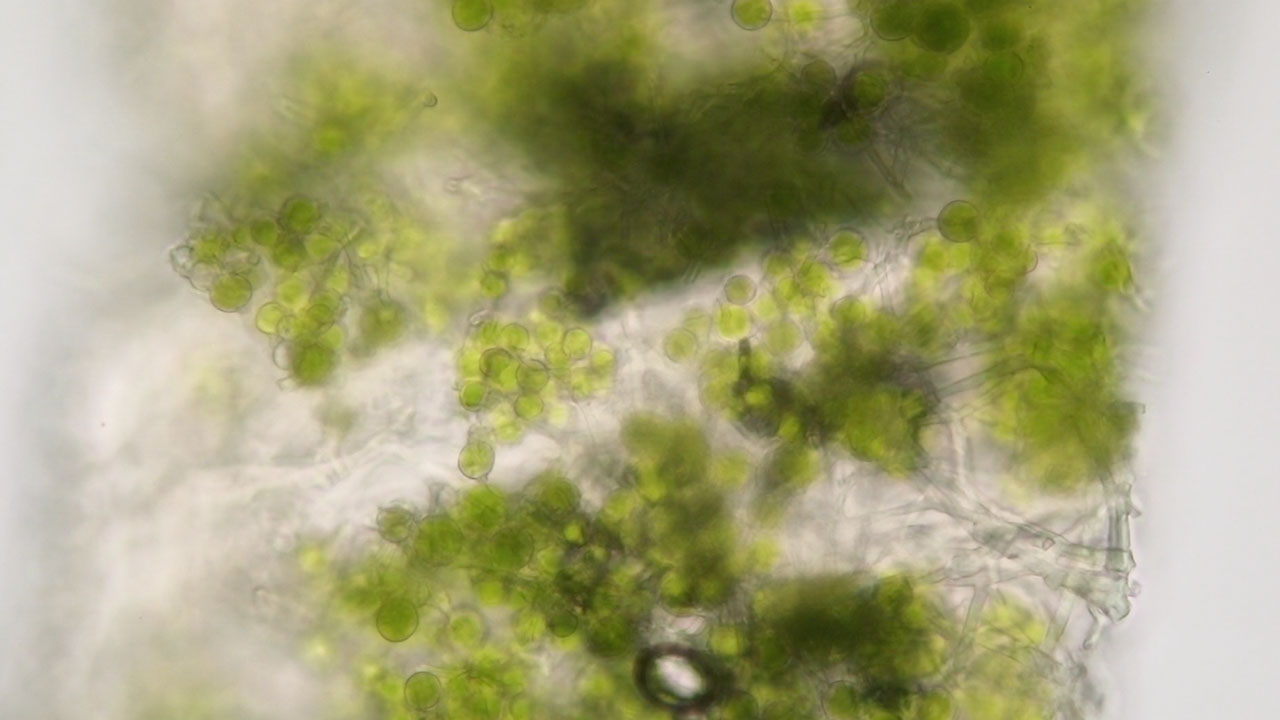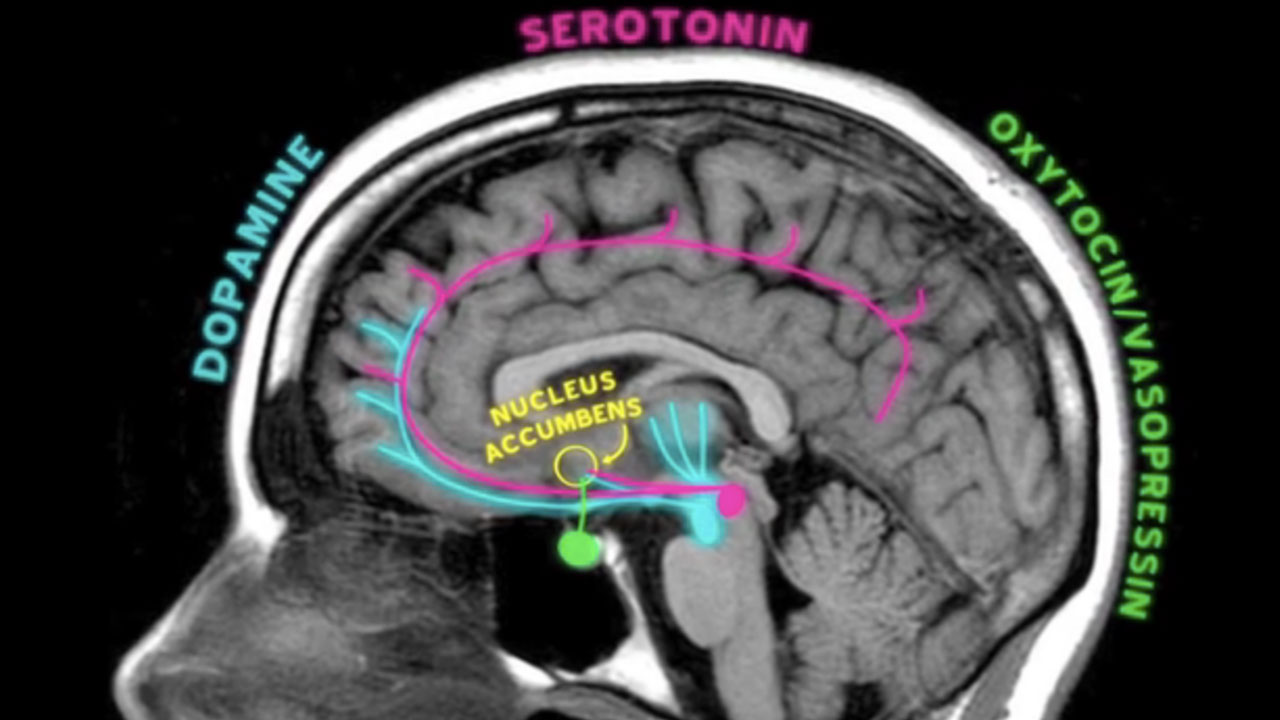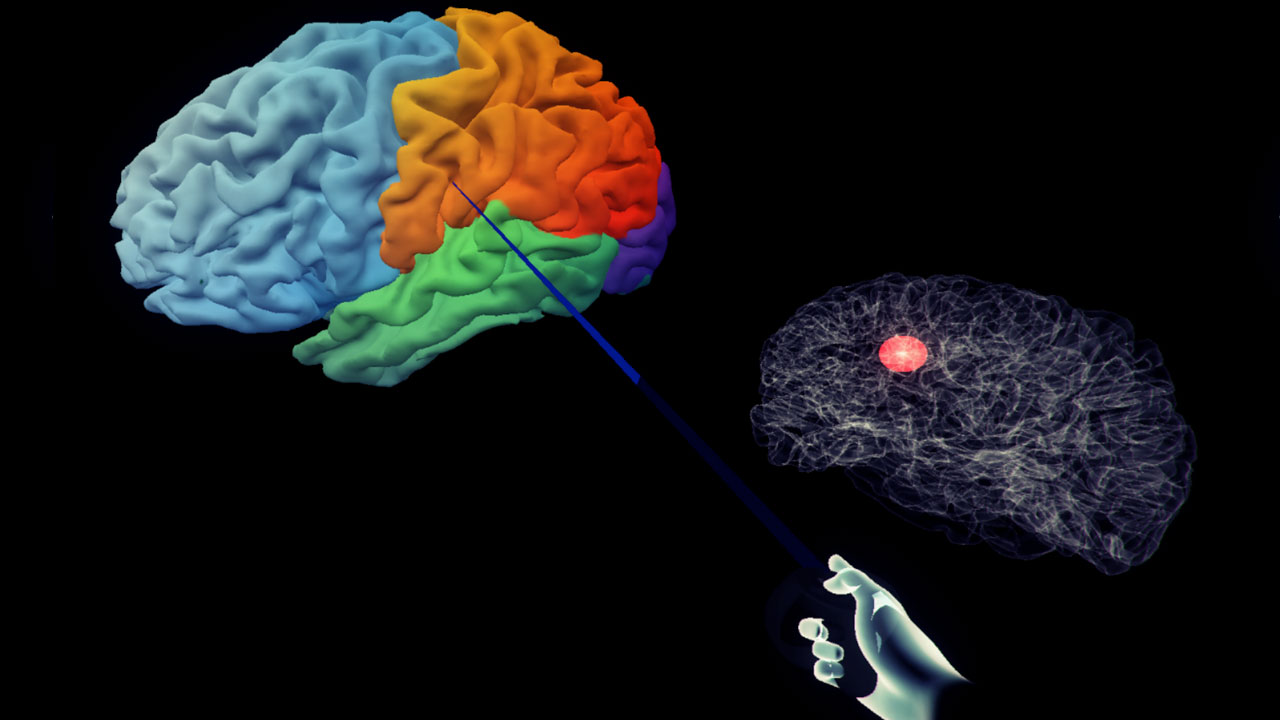 The Virtual Brain Project: Using Immersive Virtual Reality To Enhance Neuroscience Research And Instruction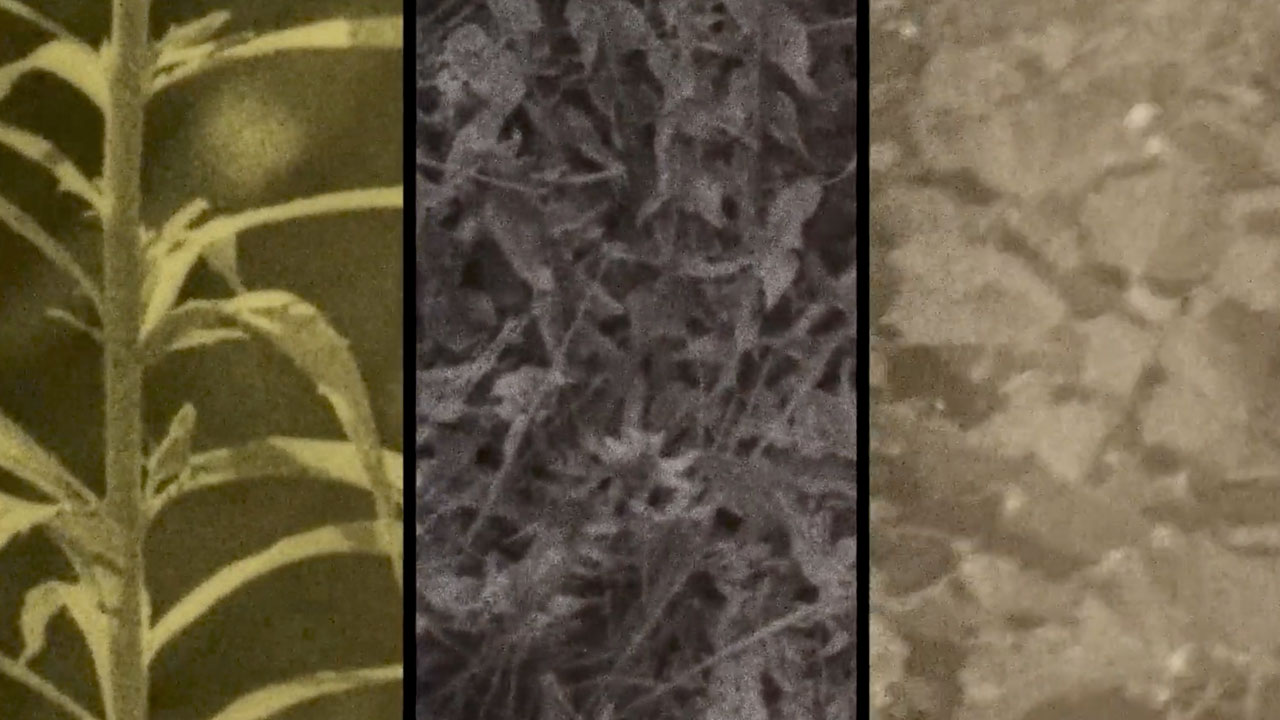 How Film Creates Multitudes  
Nostalgia and the Natural World: a Lilian Mehrel Multiverse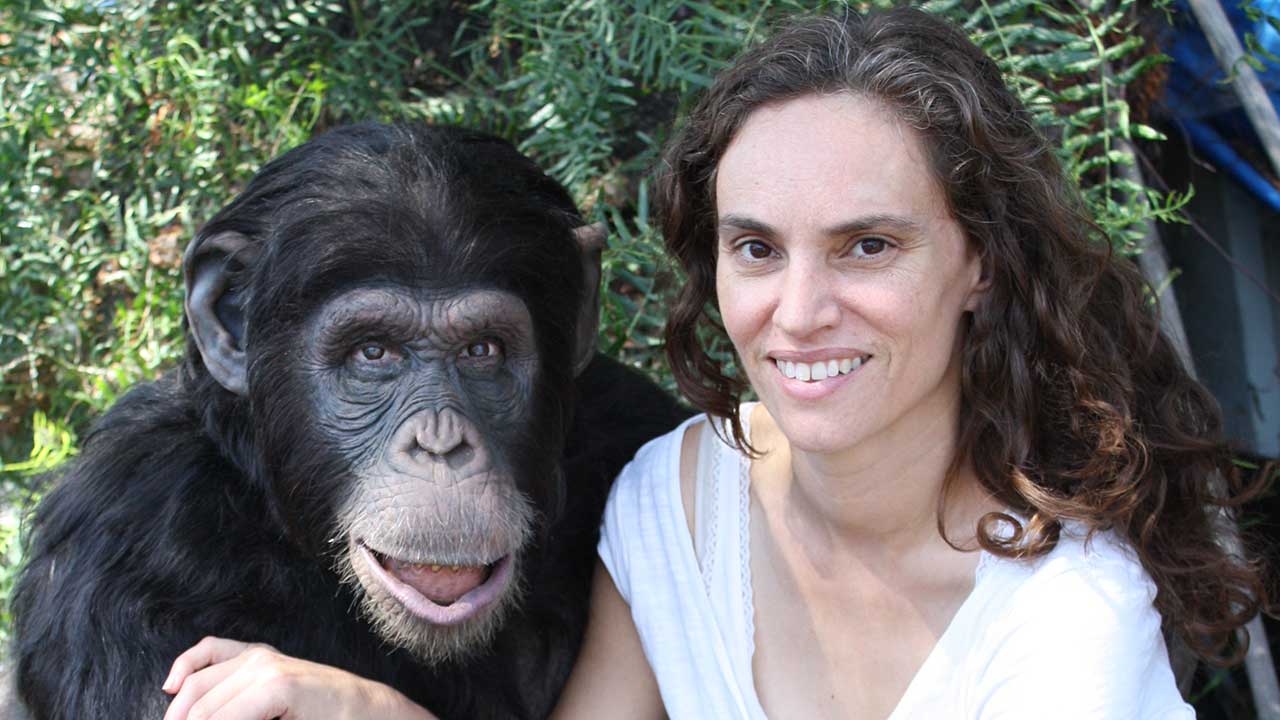 Films for the Non-Human Demographic
Augmenting Human and Machine Intelligence with Data Visualization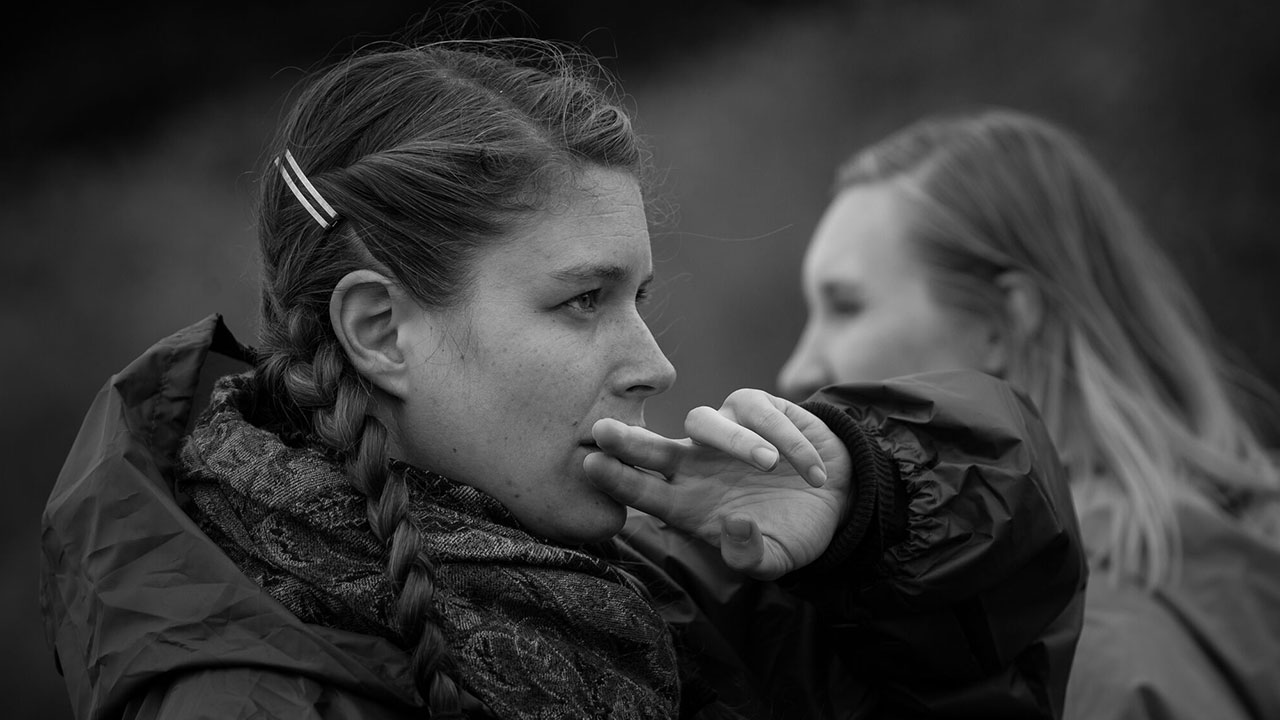 An Ethnobiologist with a Movie Camera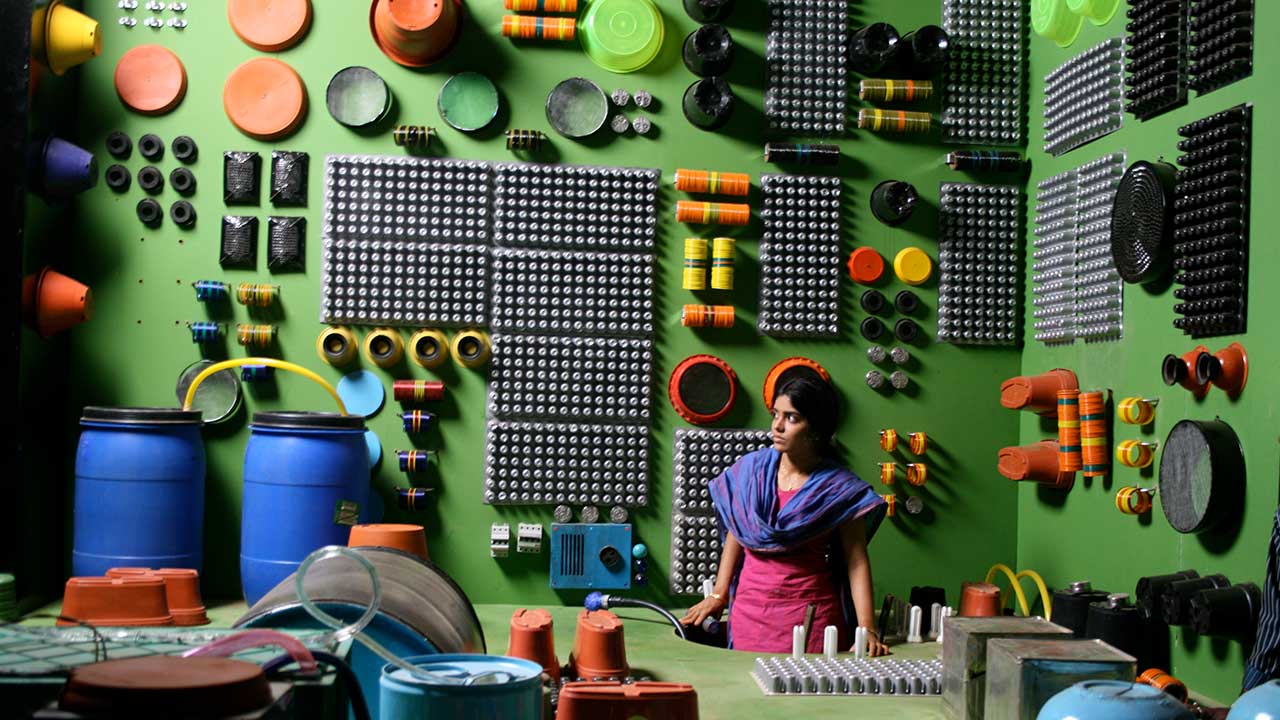 6 Scientific Journeys Through Present and Future India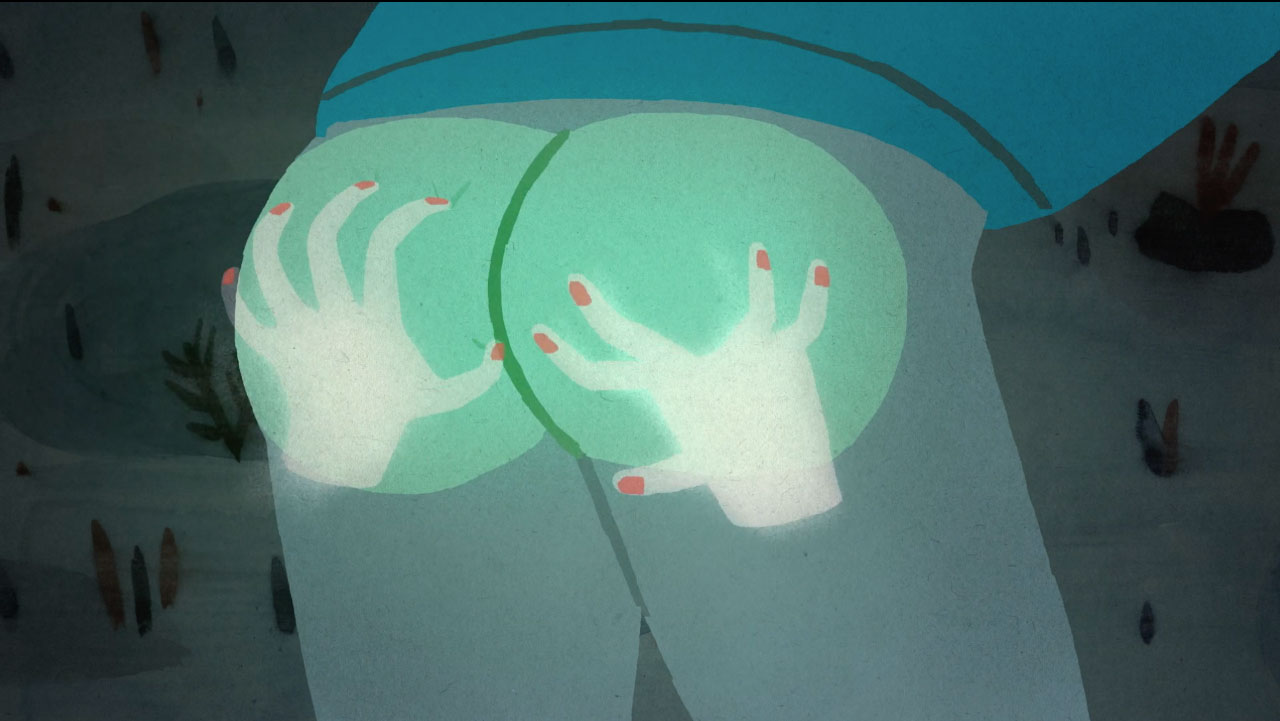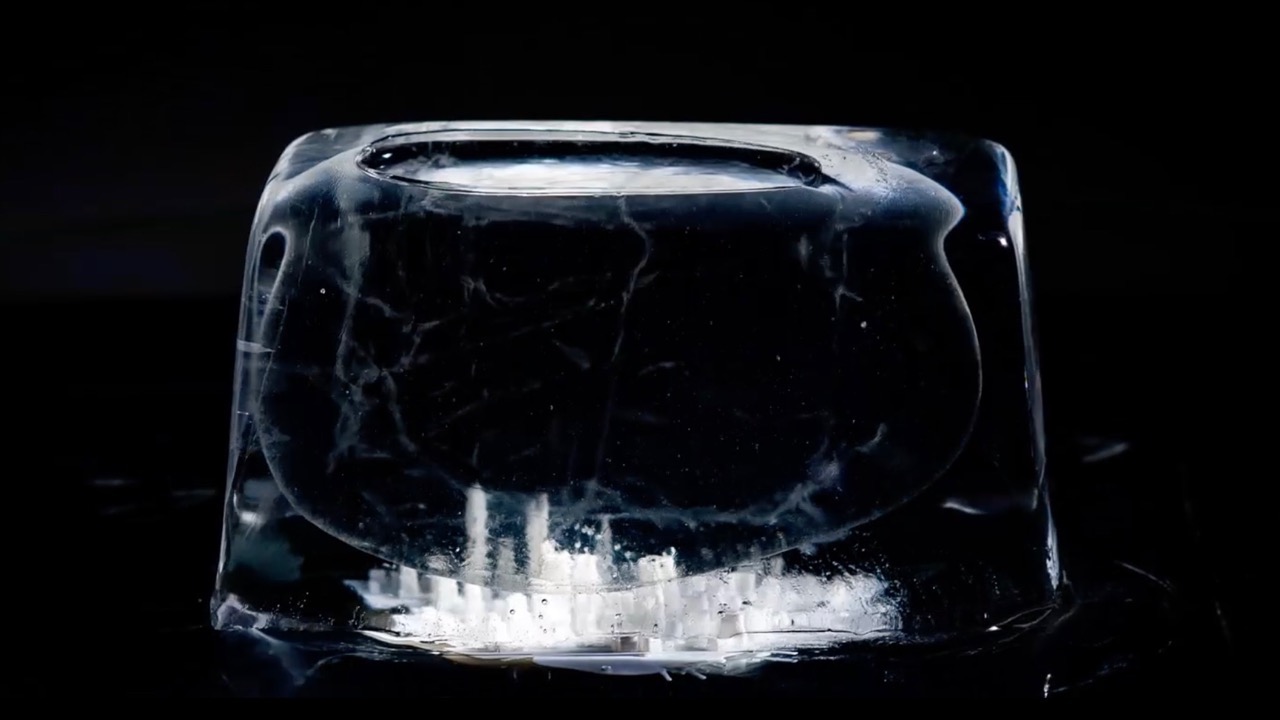 An Entertaining Journey Through Brain and Mind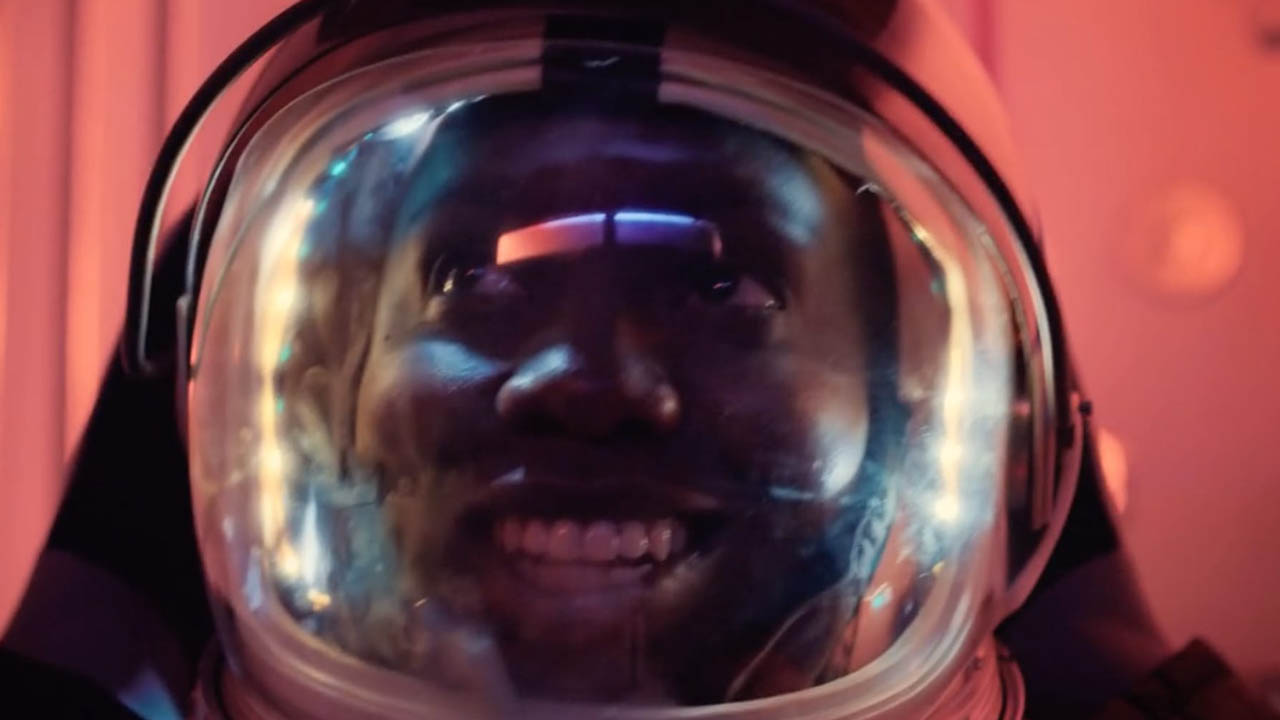 Selections from 2016 Imagine Science Films Festival Presenters
6 Beautiful Short Science Films About Nature and Humanity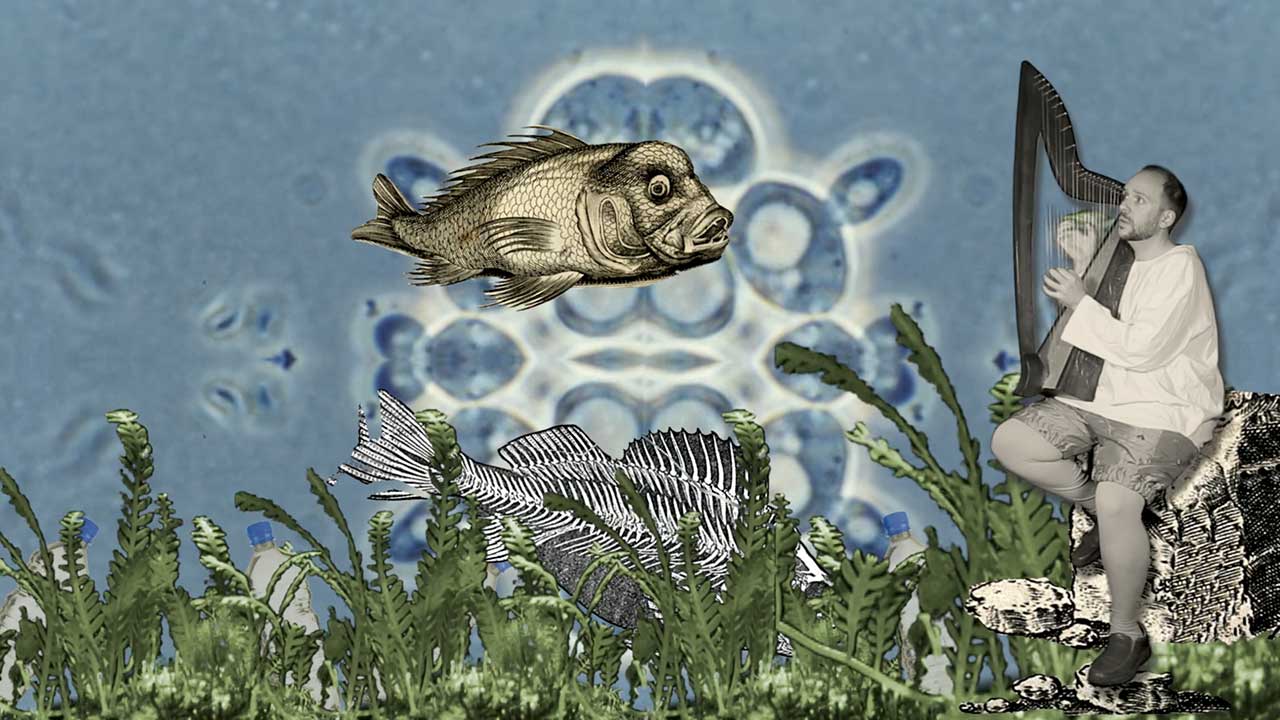 The Rulers of Our Inner World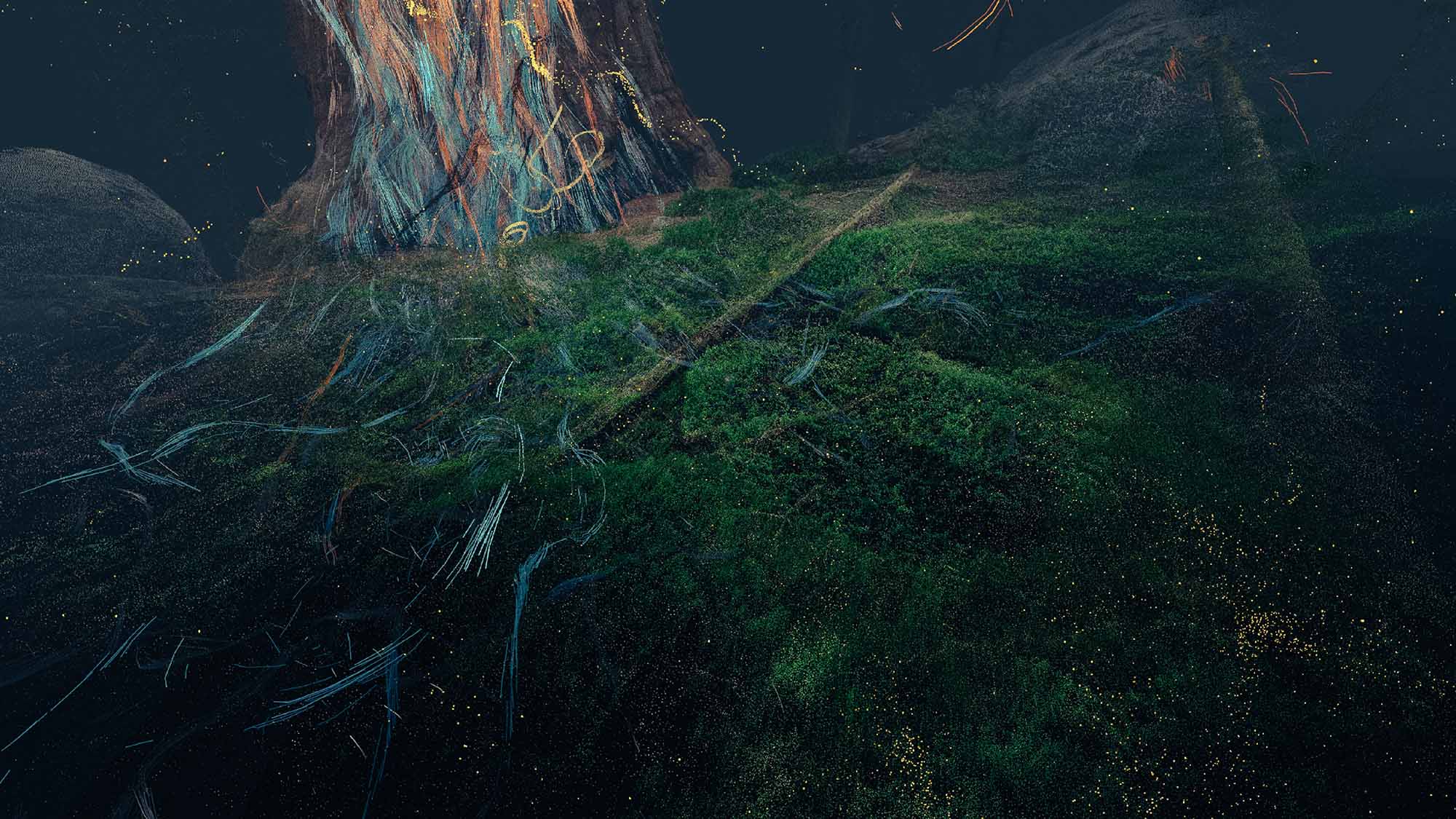 VR Visions of an Ancient Sequoia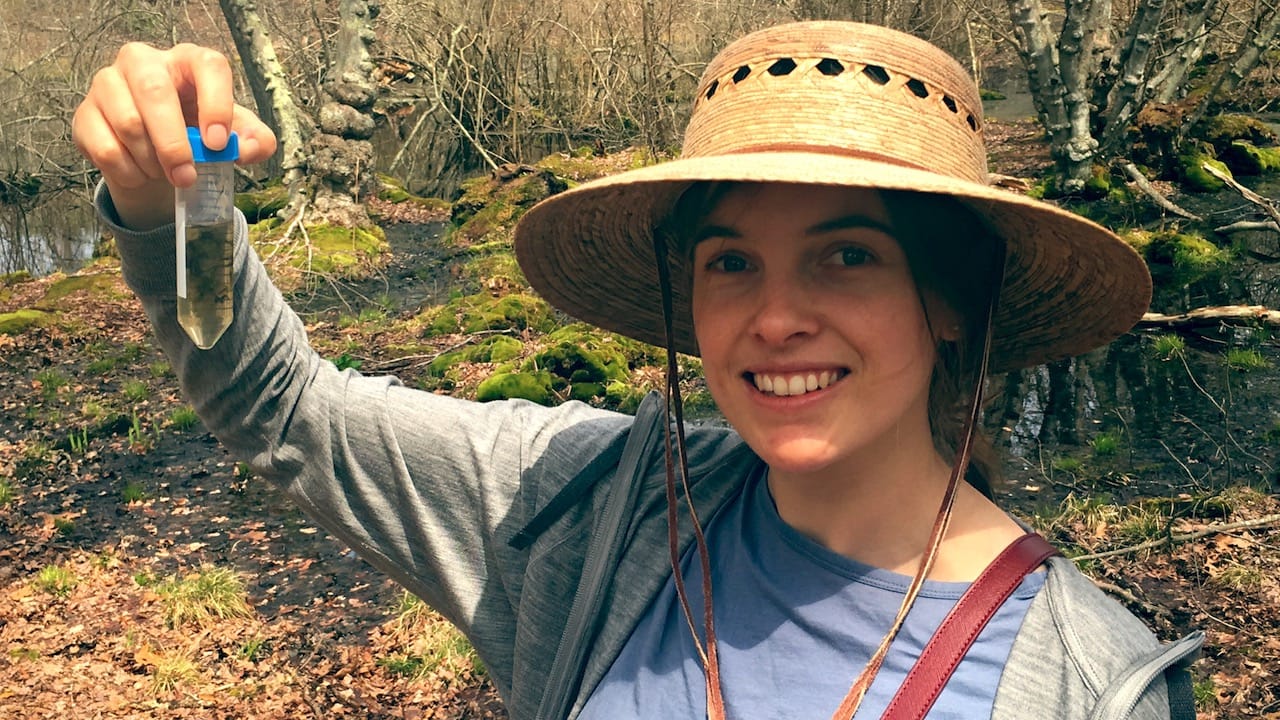 Selections From Pondlife: The Hidden World of New York City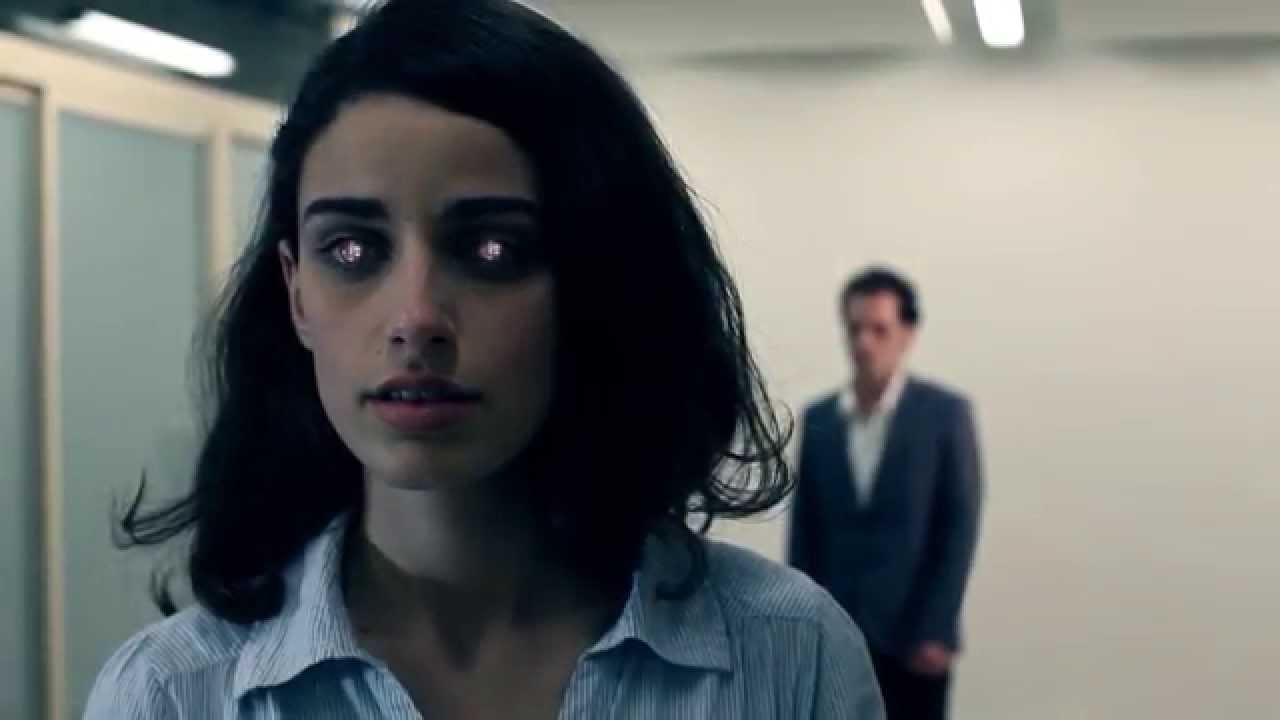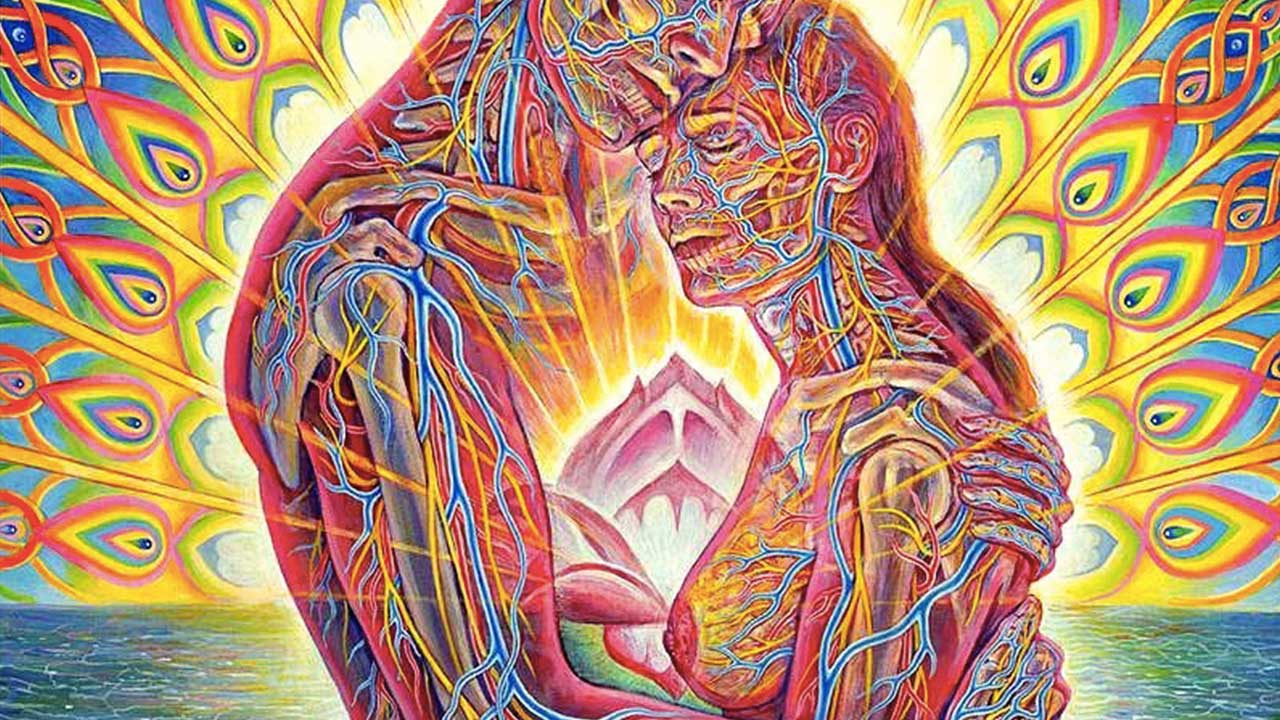 Love, Relationships, Babies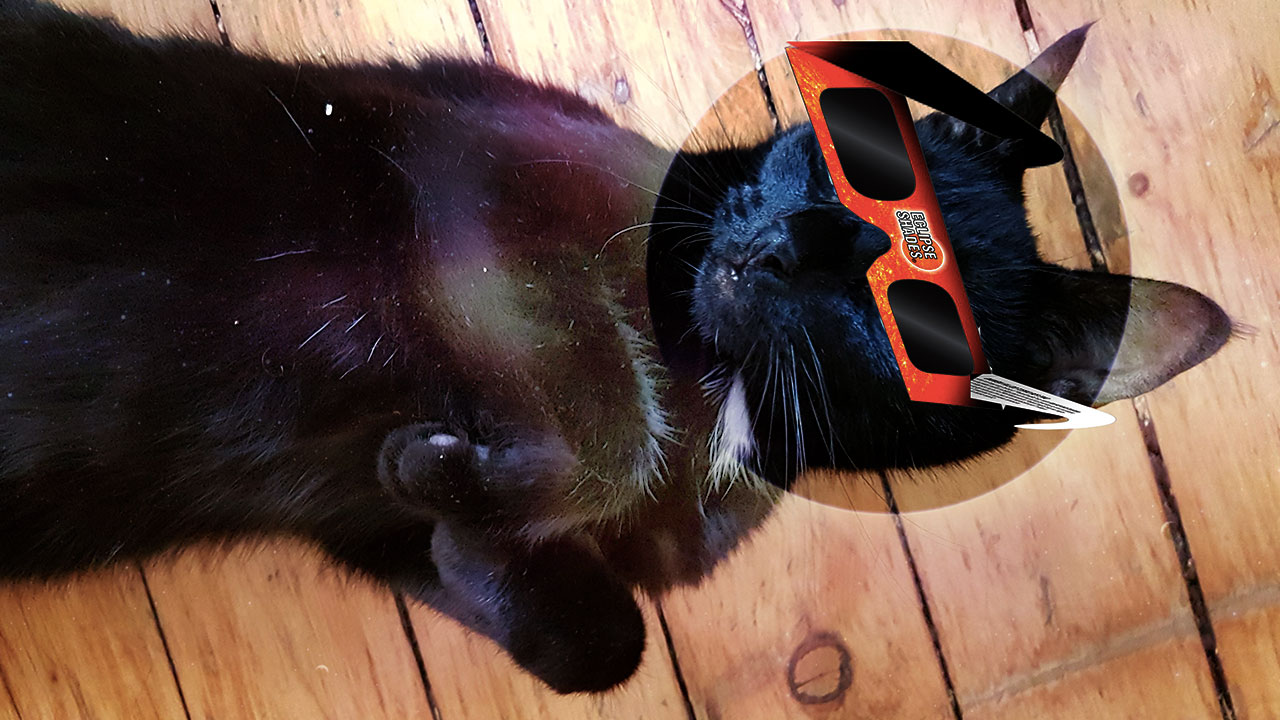 A.D.A.M. - ON SCREEN From Labocine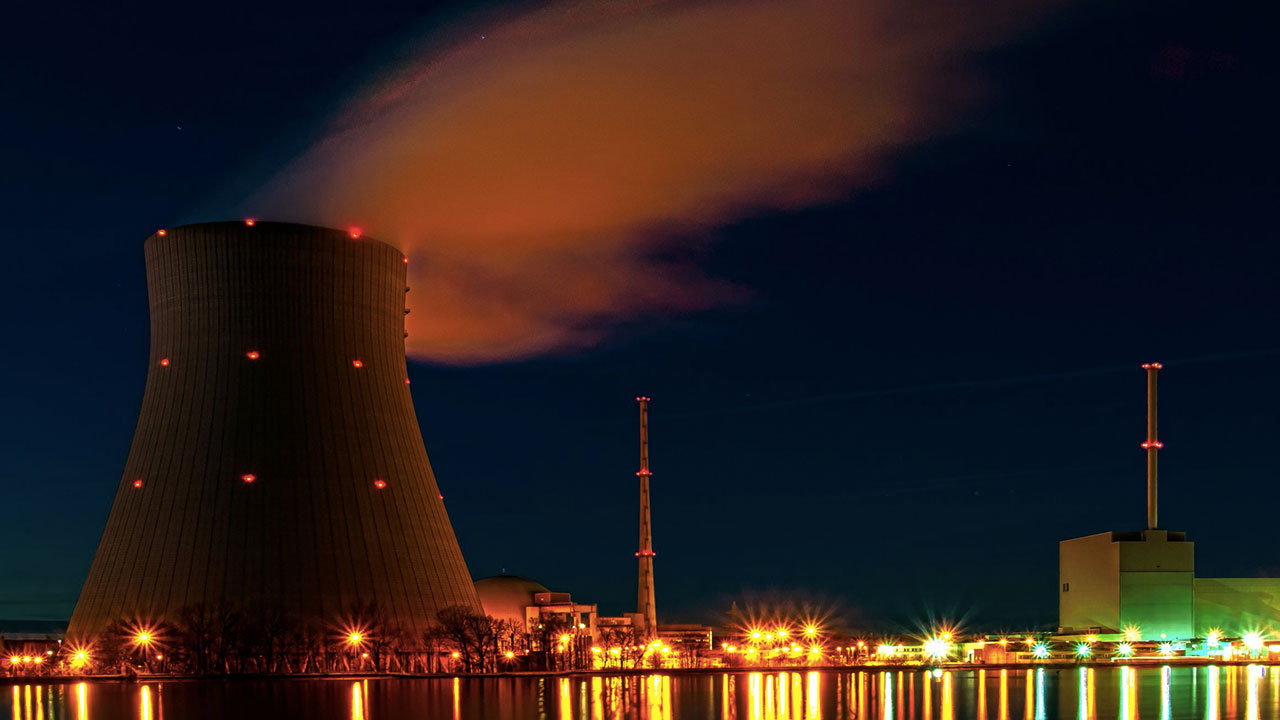 The Fukushima Disaster: Nuclear Trauma Lingers On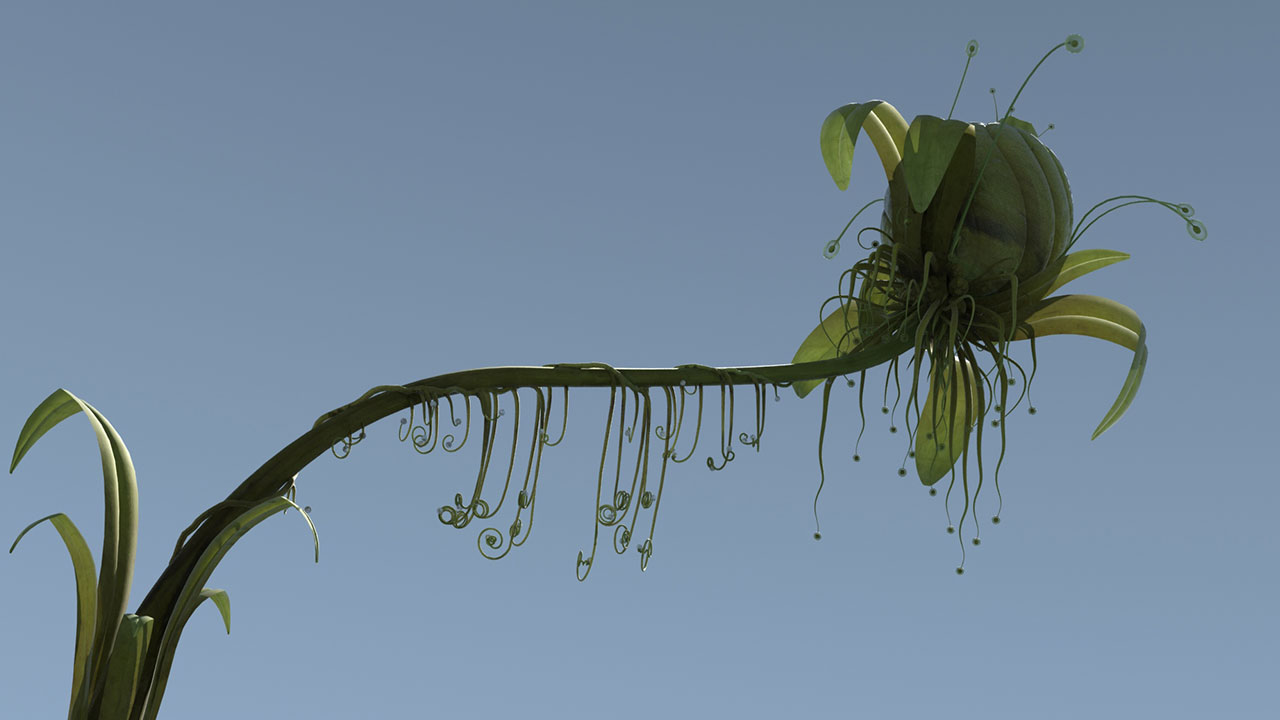 The Persistence of Life: Survival Cinema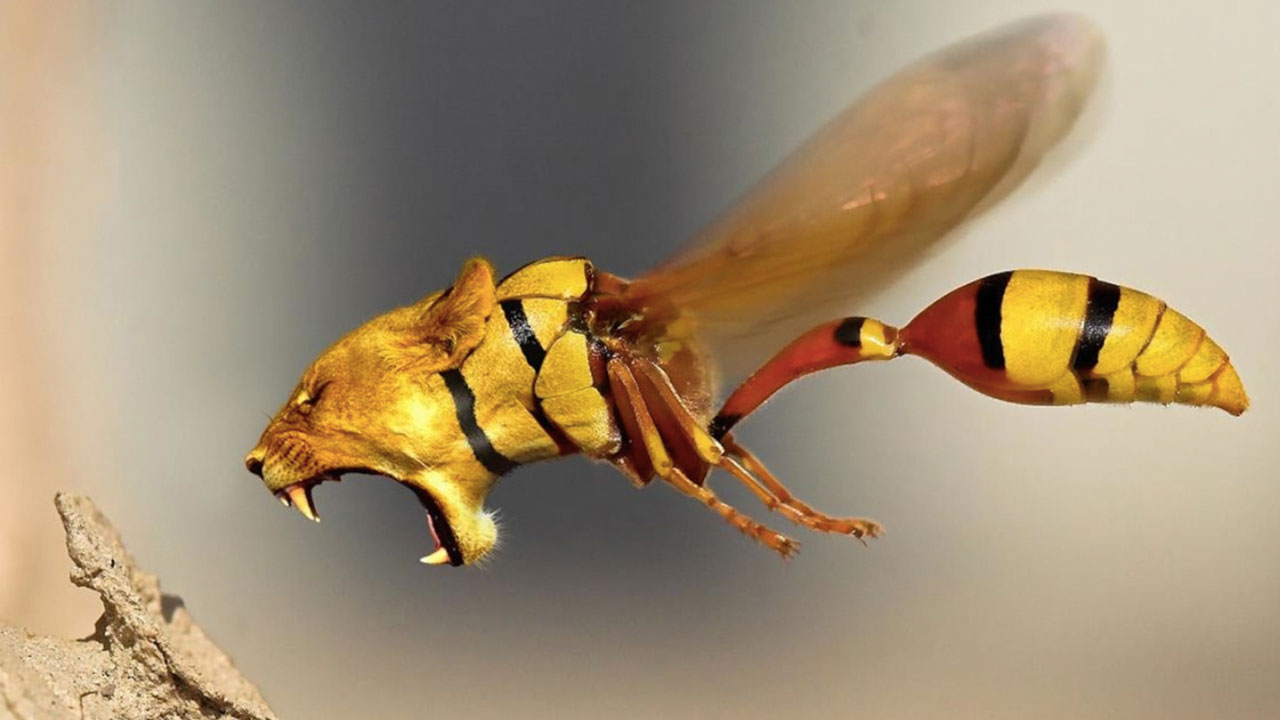 Chimera: Reality or Myth?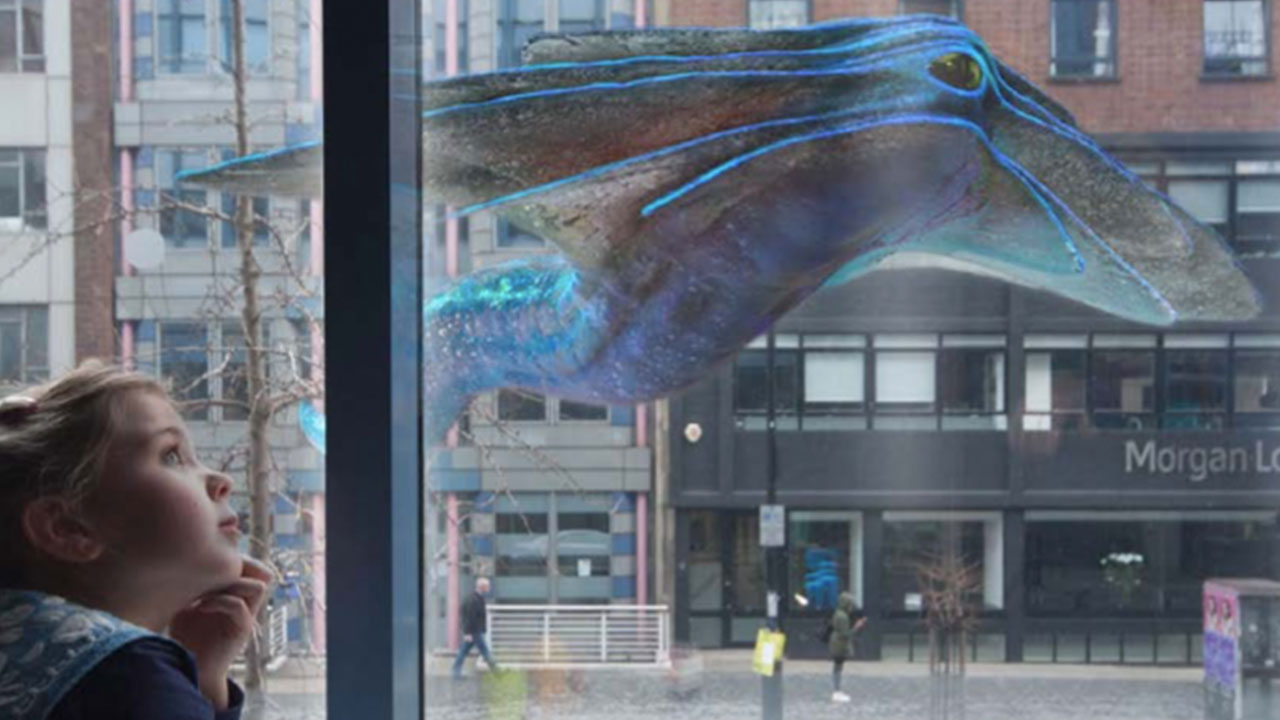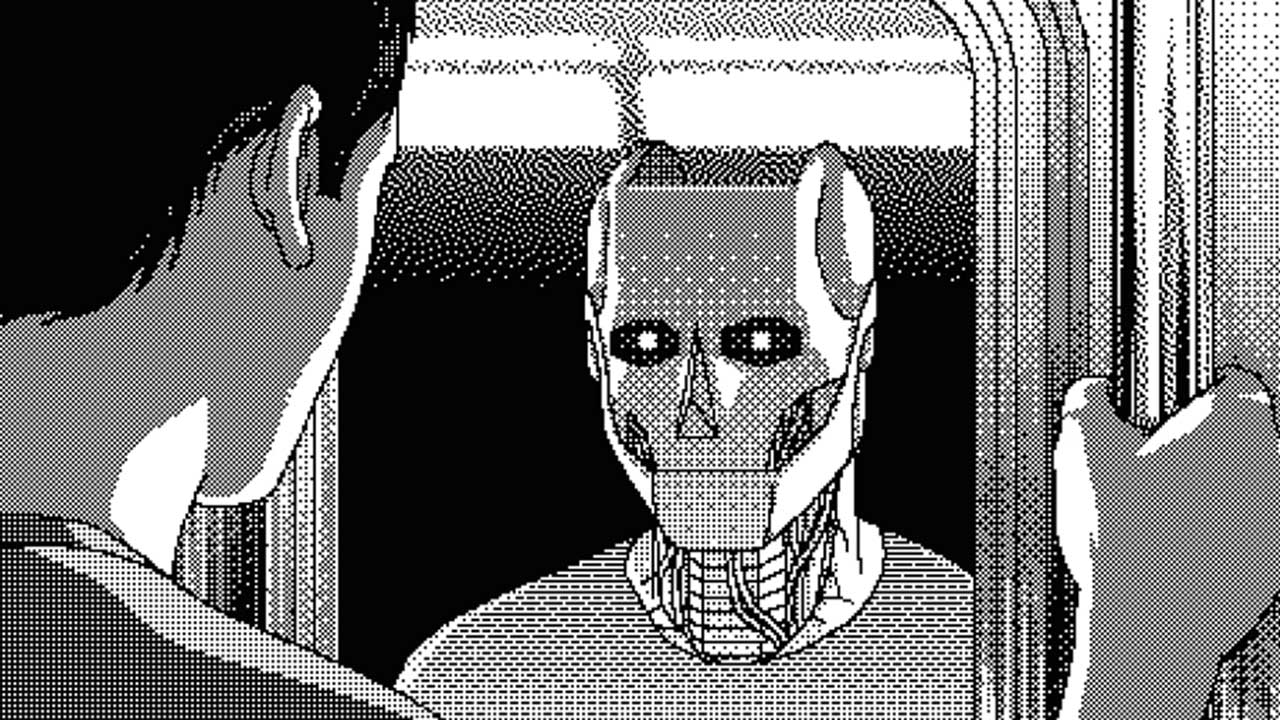 My Narrative Drive is Broken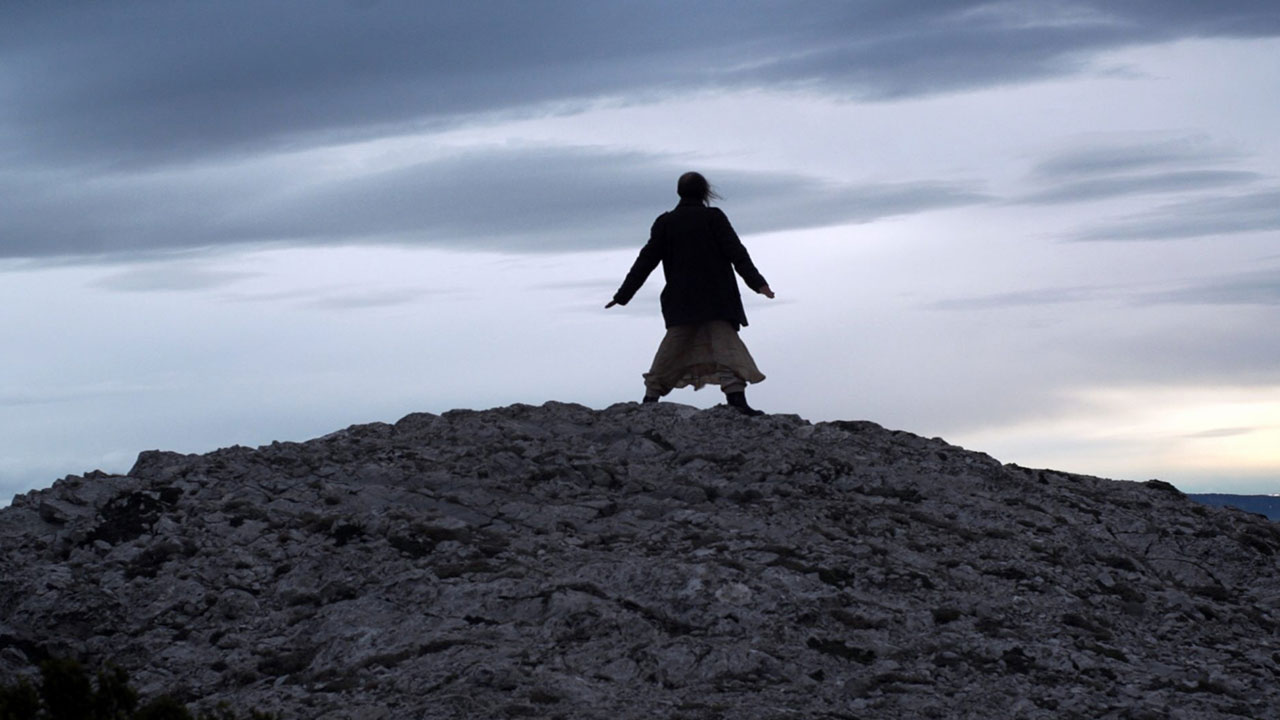 Can we capture the sublime? On fireflies, shrinking habitats, and the possibilities of film and video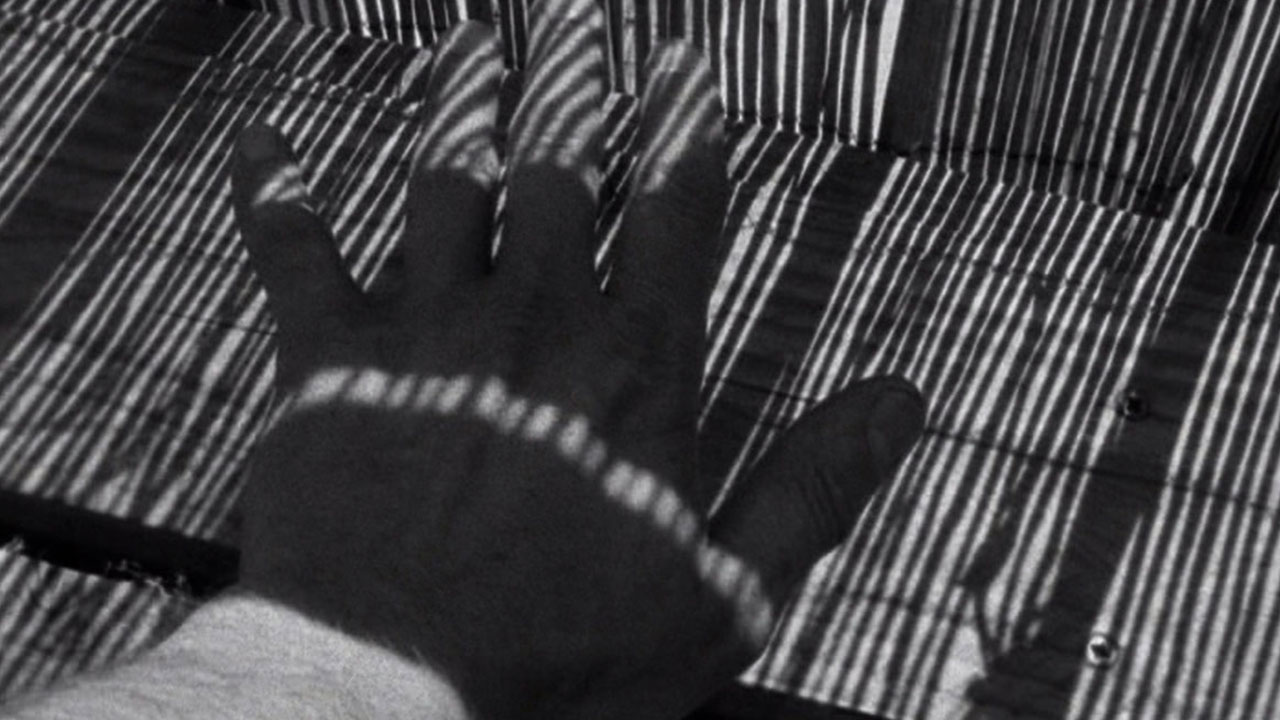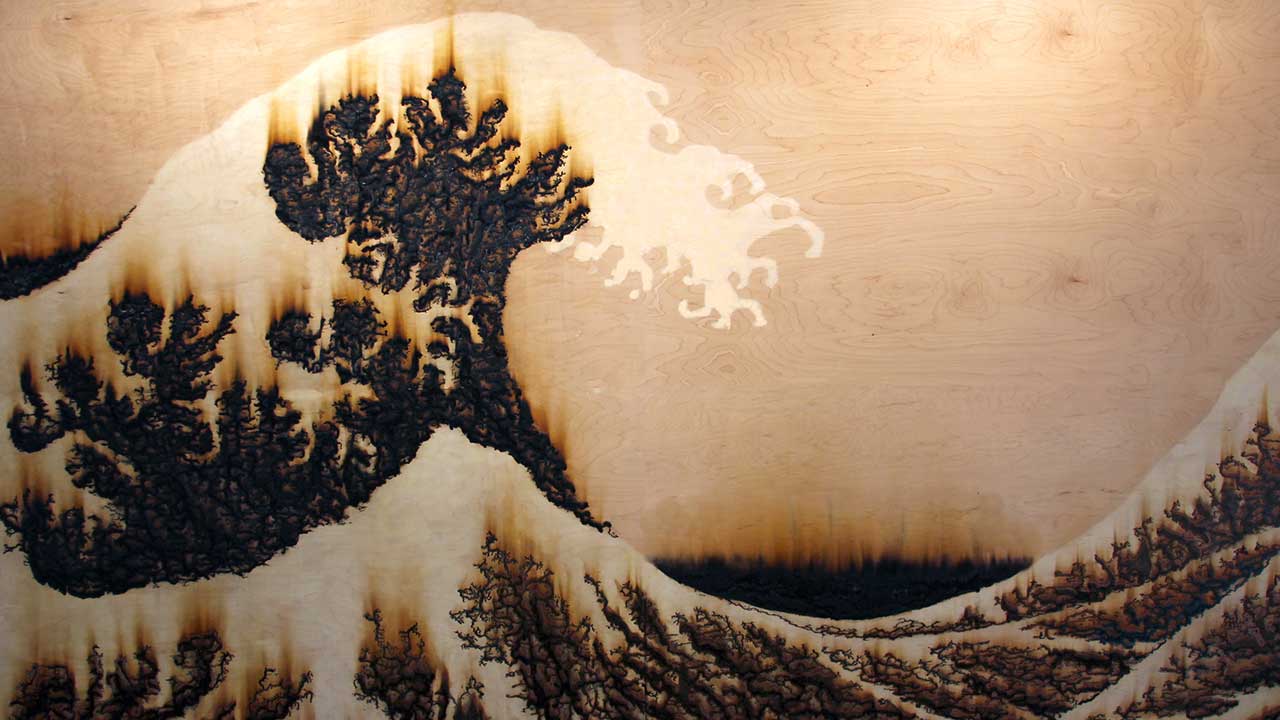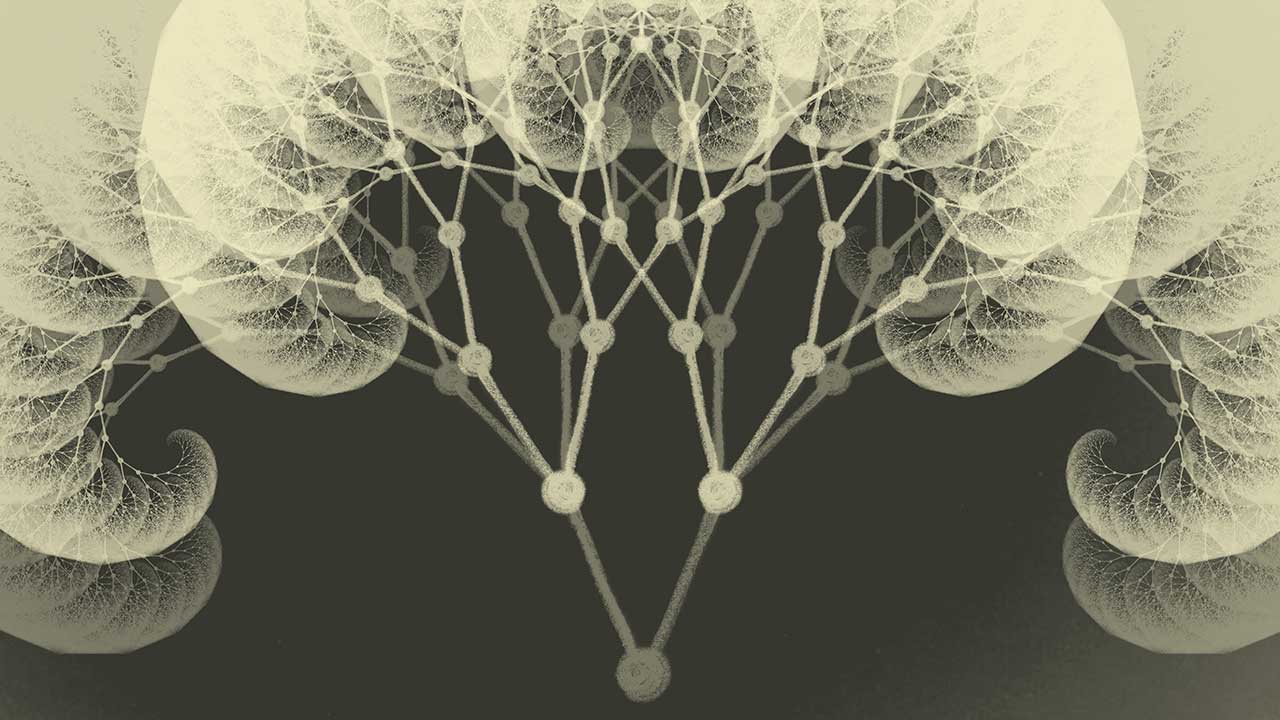 The Chain Reaction of Life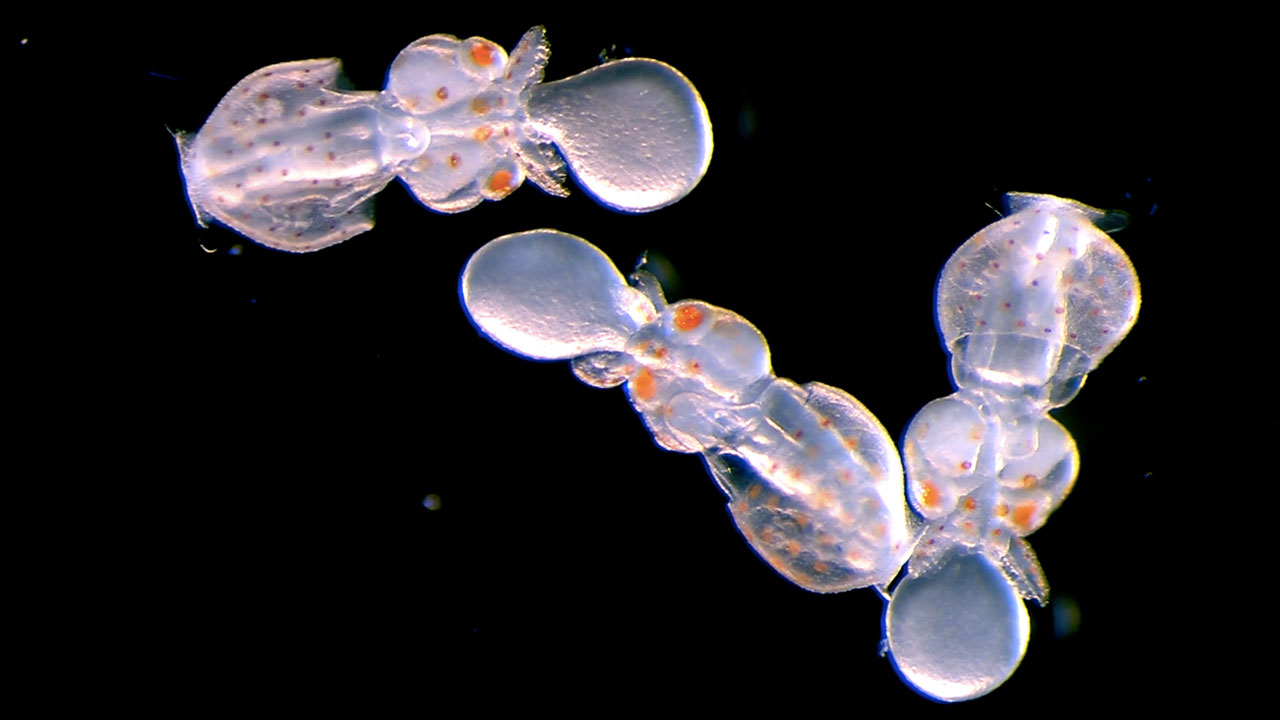 Science as Cinema: A Metamorphosis
A thousand hoofs – Greed and the Environment
Adding Film to the Science Syllabus (Part 2)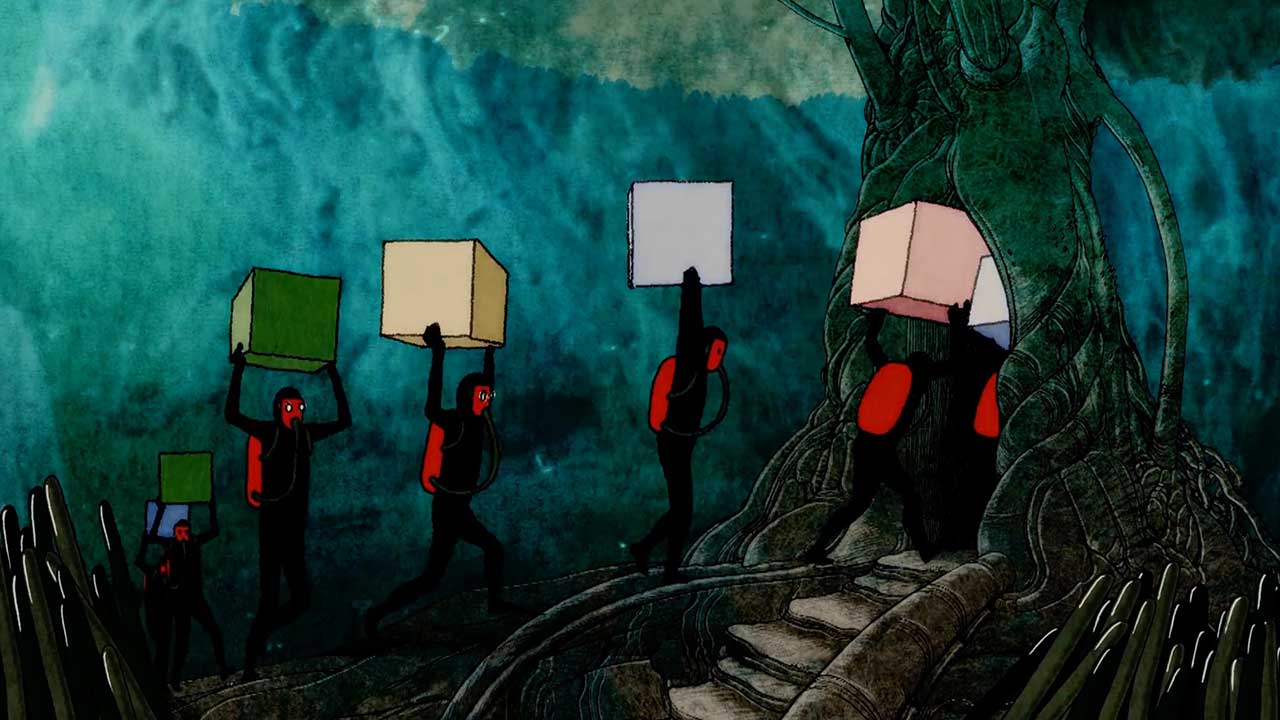 Animated. Science. Fiction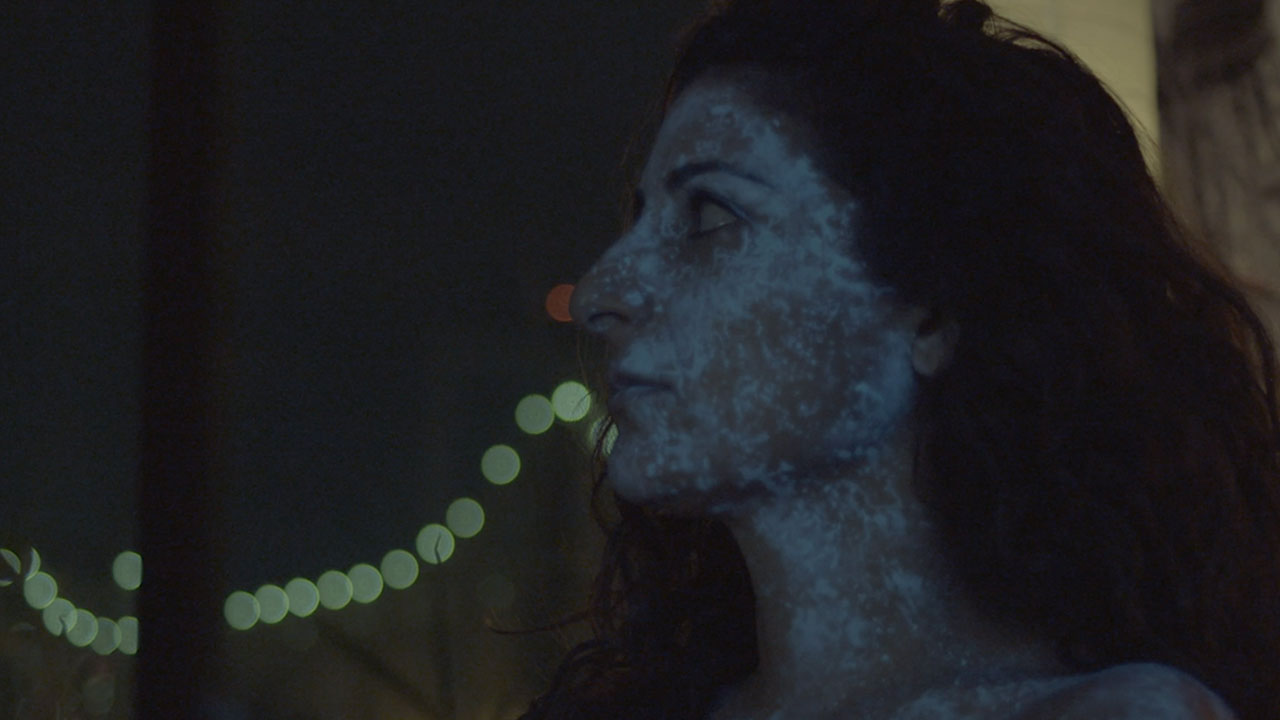 What's Emerged from the Symbiosis Competition at the 12th Annual Imagine Science Film Festival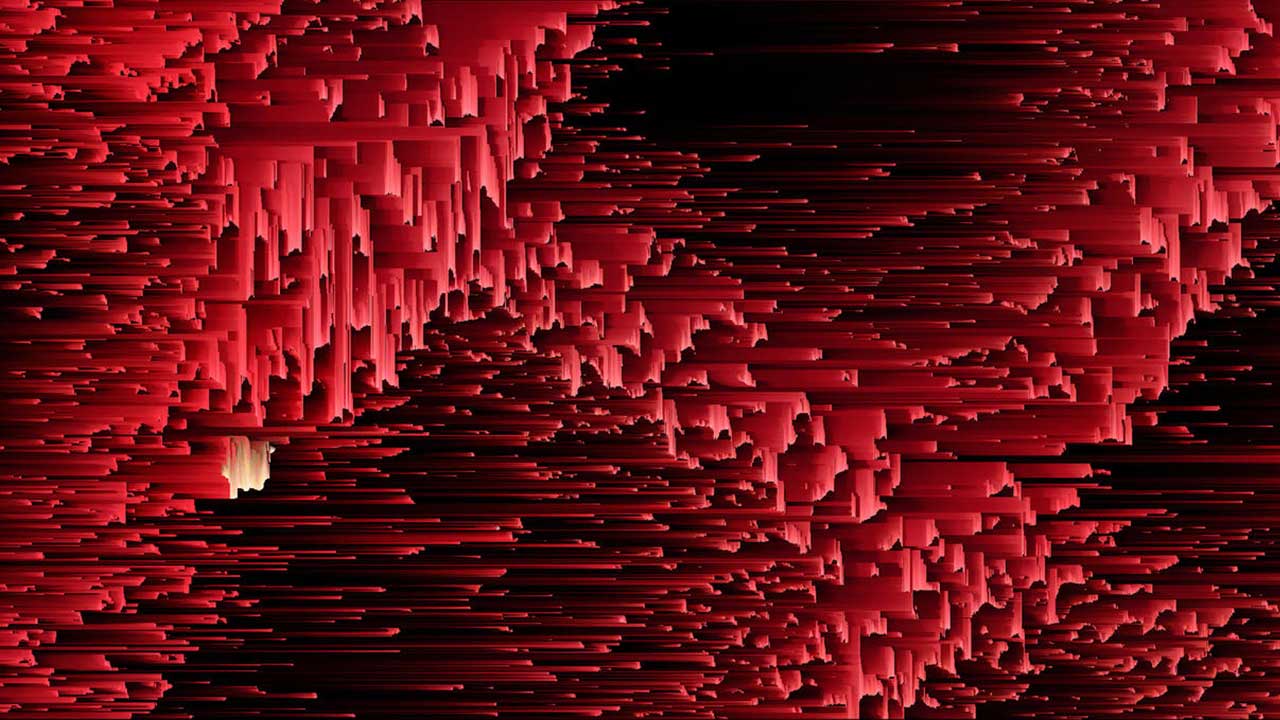 There Will Never Be a Final Film Format (Part 2): Celluloid-Digital Collisions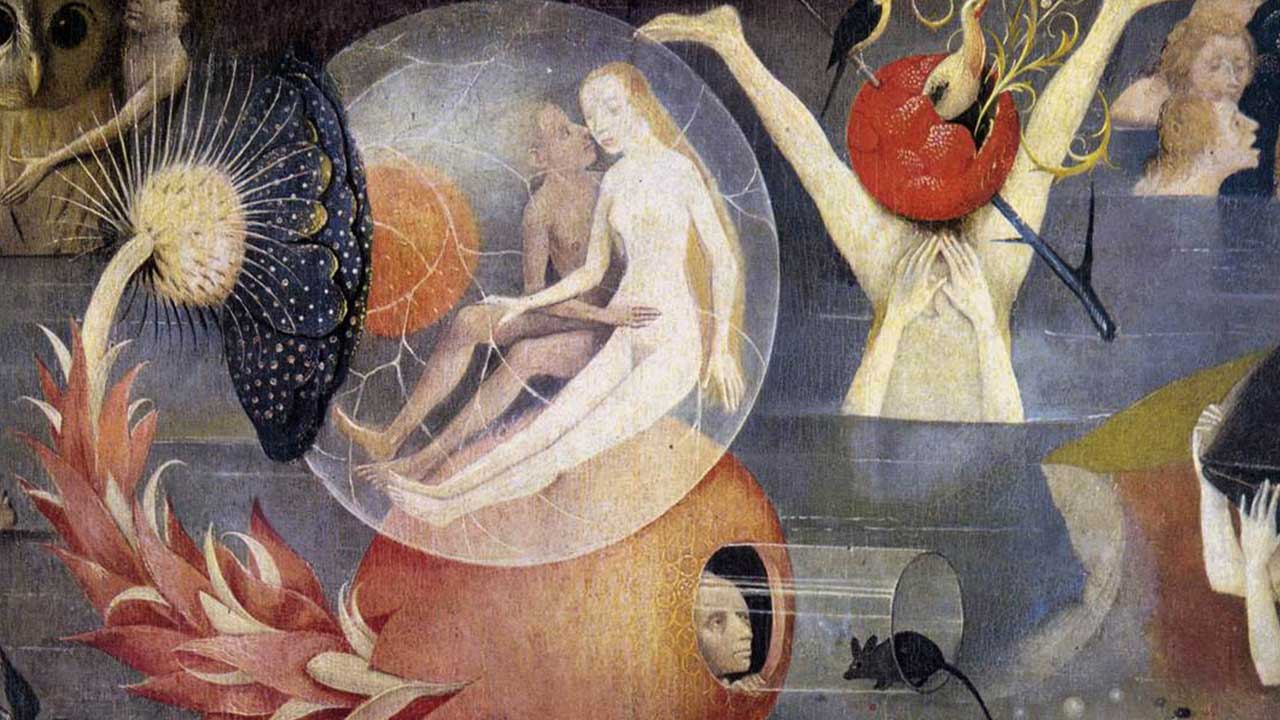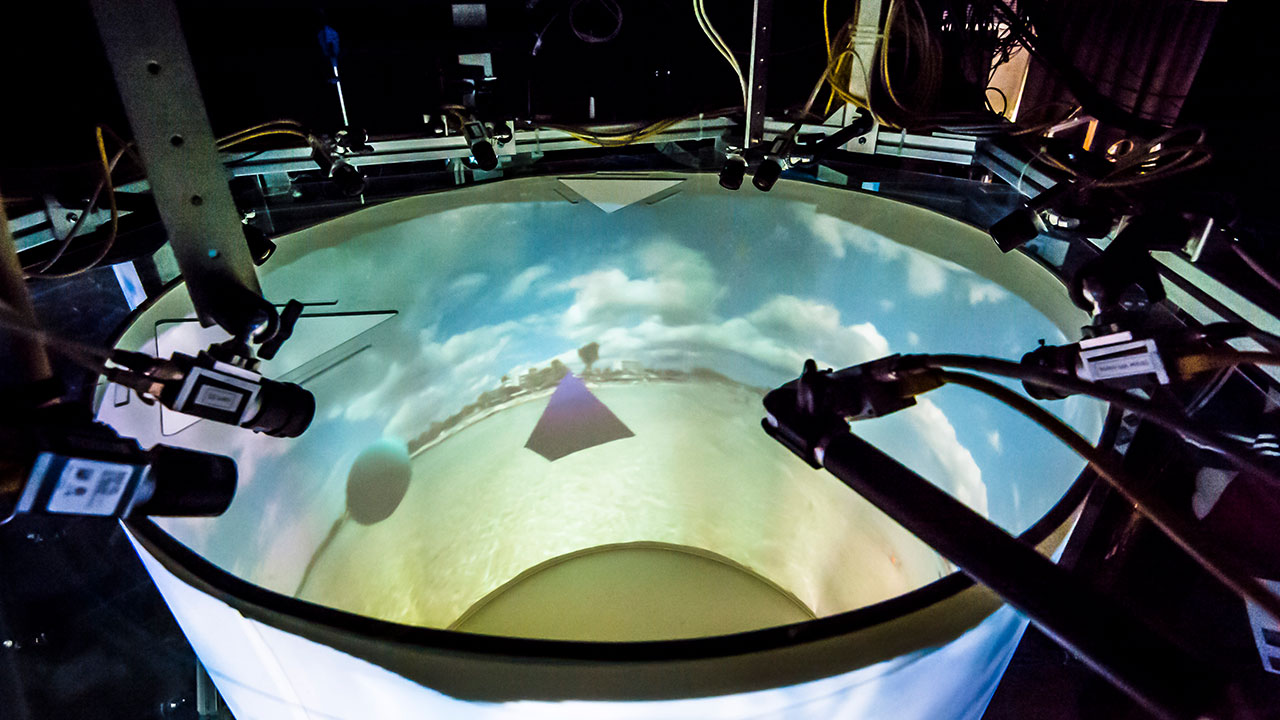 Virtual Reality for Freely Moving Animals
How Ordinary Things Transform Into a Magical World Under The Microscope
Space Explorers: Human Motives for Transcending Earth And Our Solar System.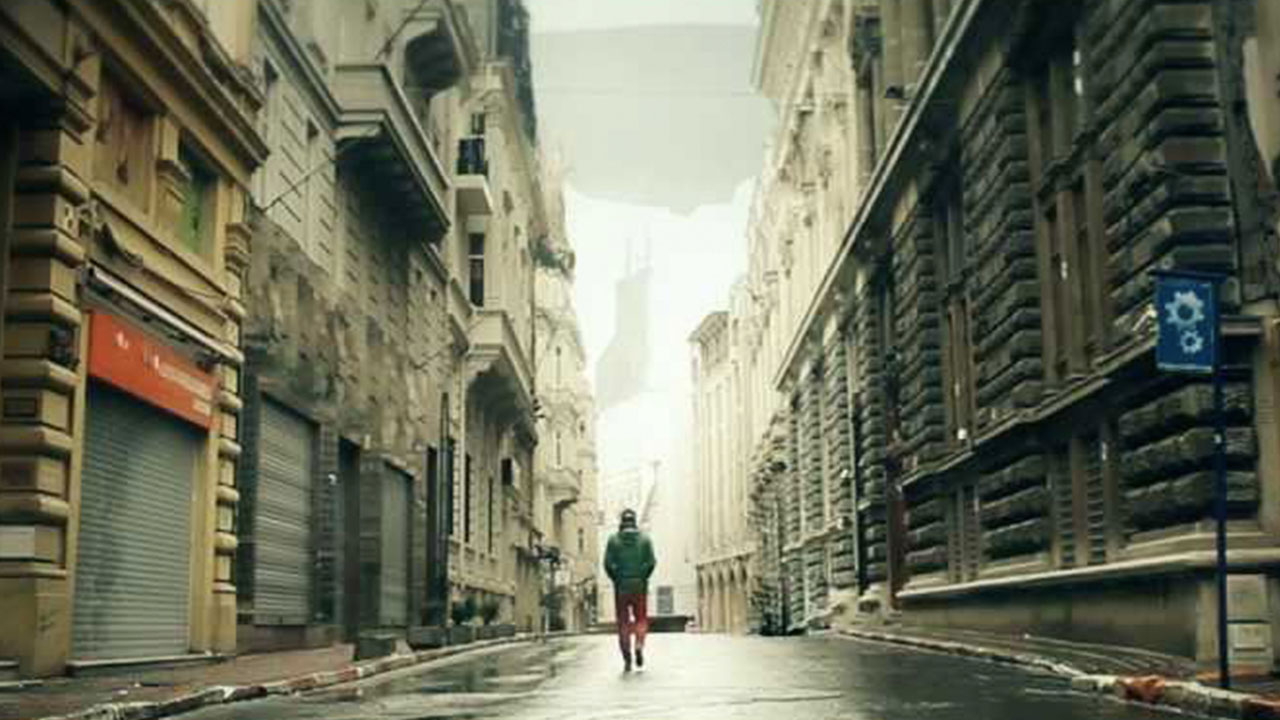 Unseemly: the body's exquisite horror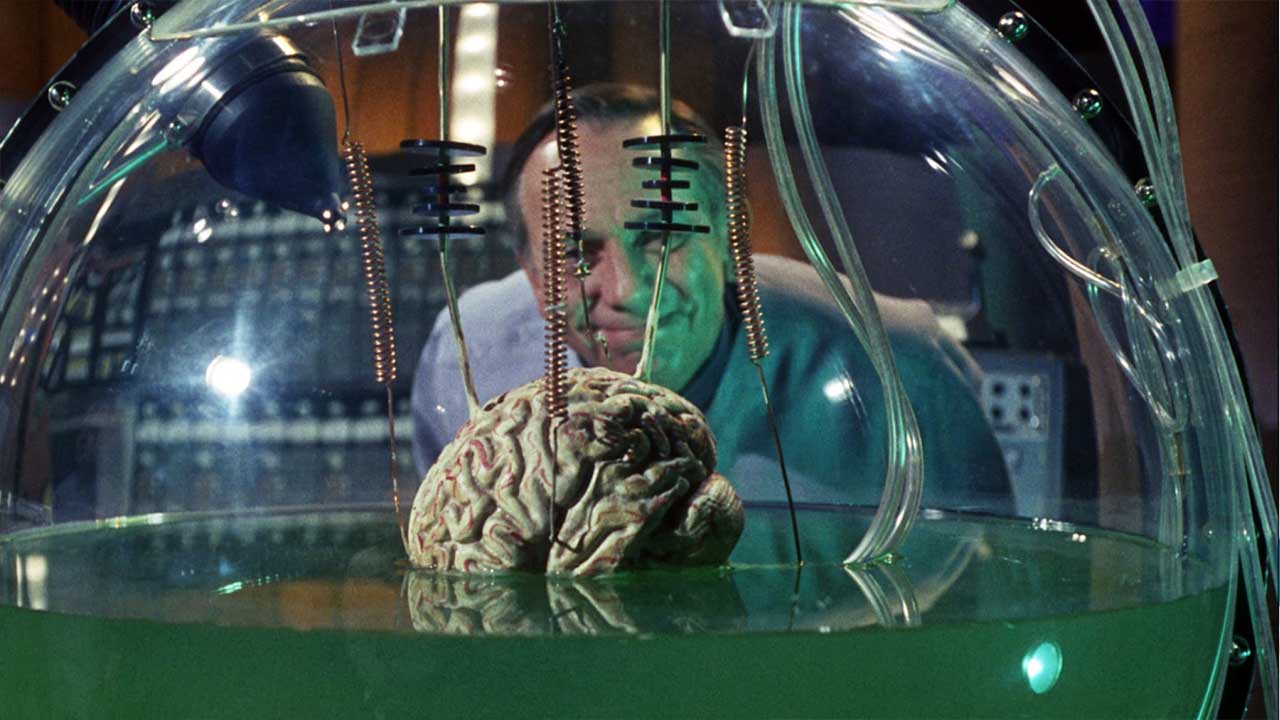 Science and Film as Instruments for Scrutinizing Our World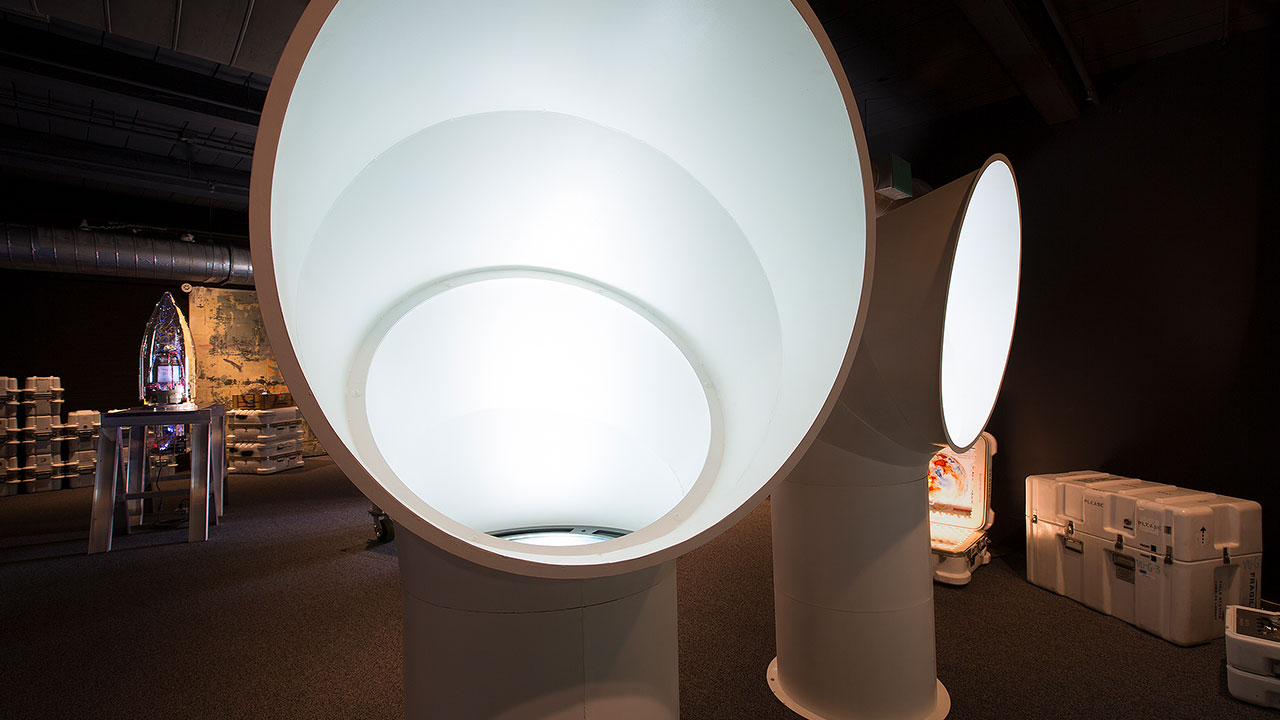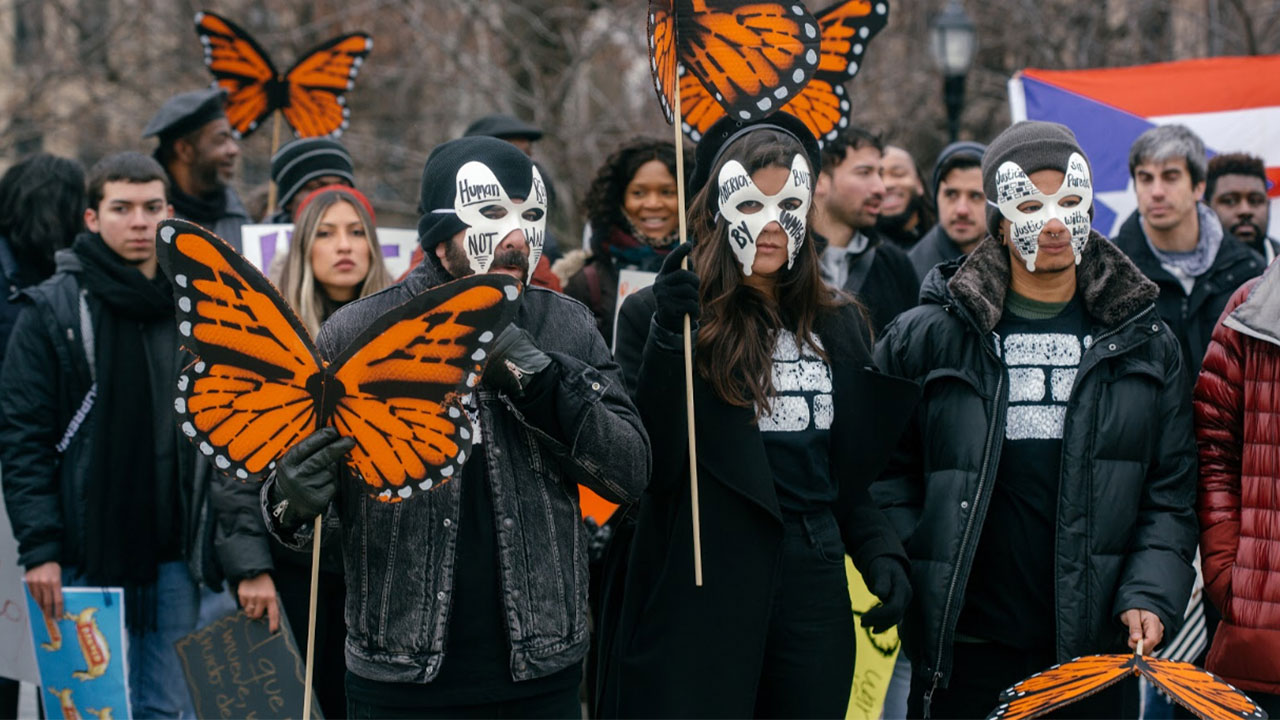 On The Wings of The Monarch: Behind-the-Scenes with Labocine's First Feature
Visions of the Future: The Artist Depiction Series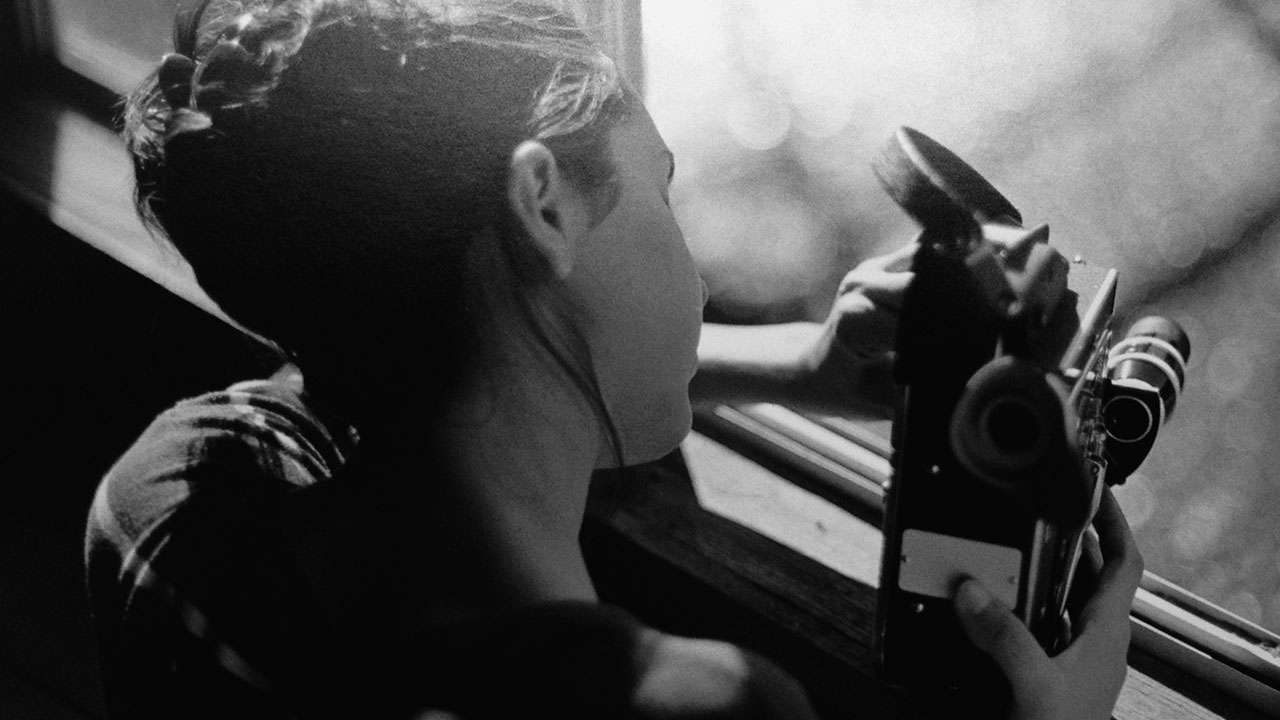 Science and Poetry in the Everyday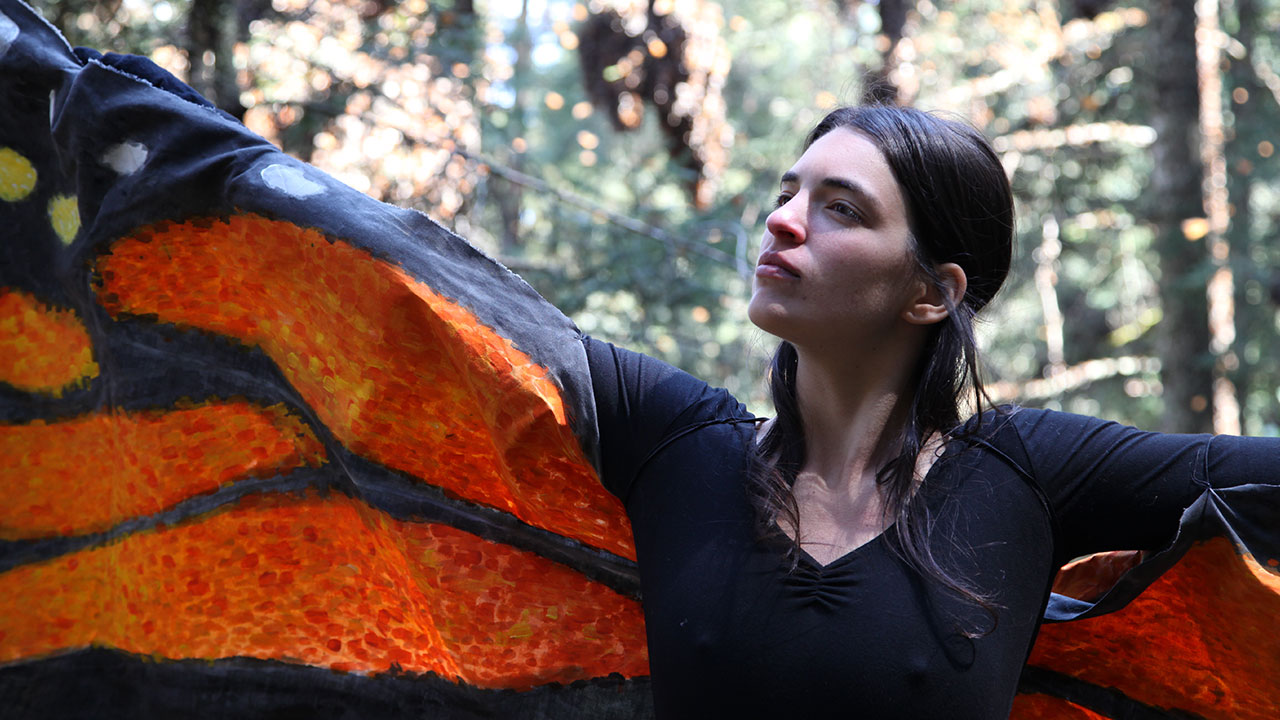 The Secret Garden: Evolutions of Virtual Plants & Corals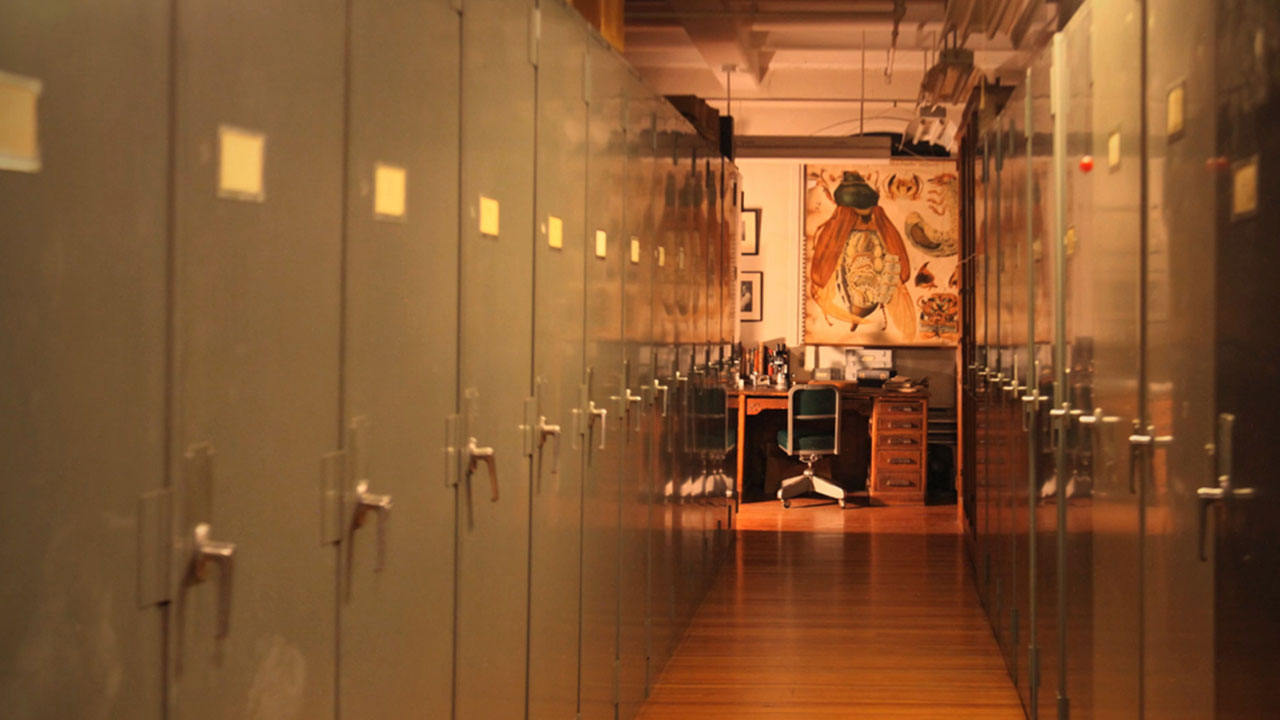 Adding Film to the Science Syllabus (Part 1)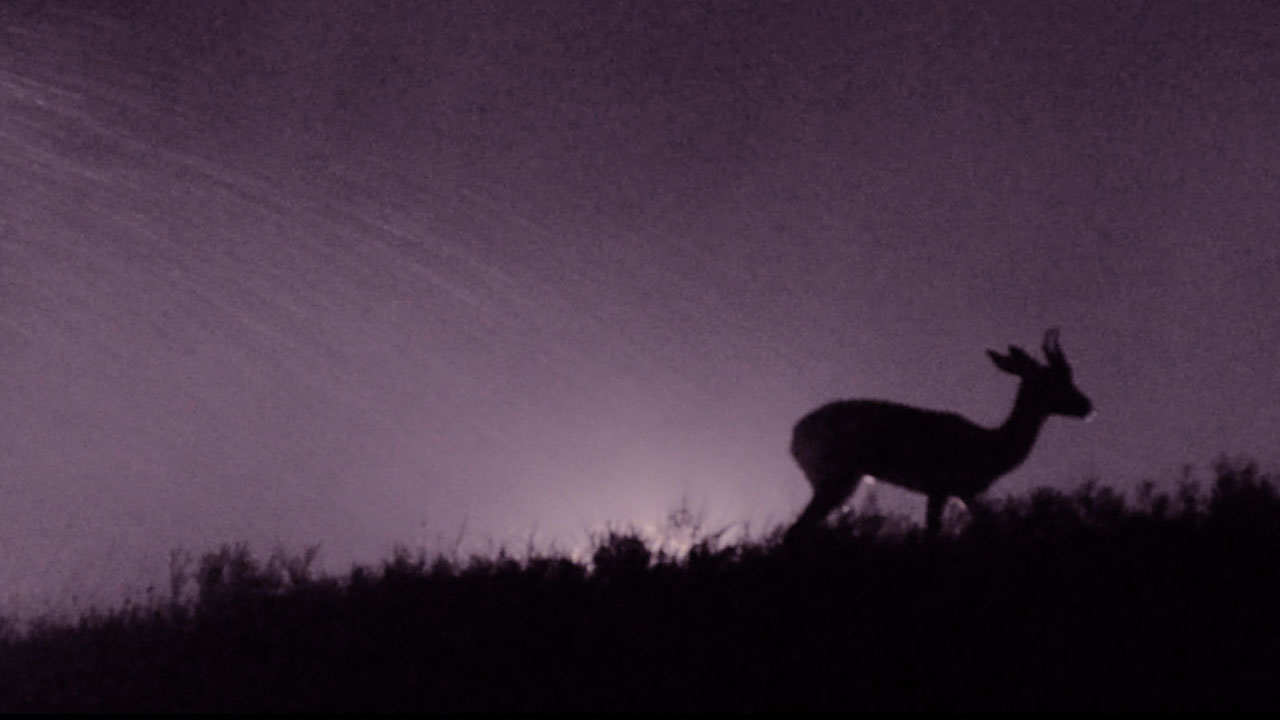 Animal Perspectives in Science and Fiction in the UAE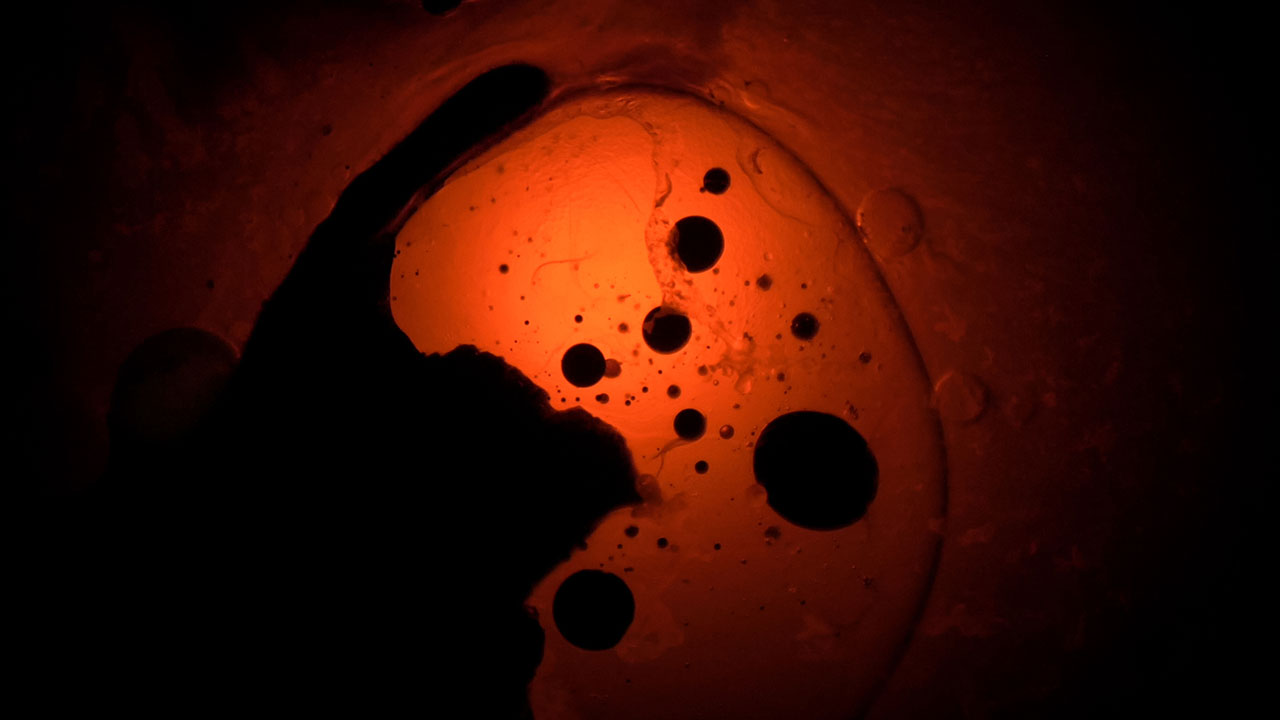 Visual Speculations and The Cyclic Path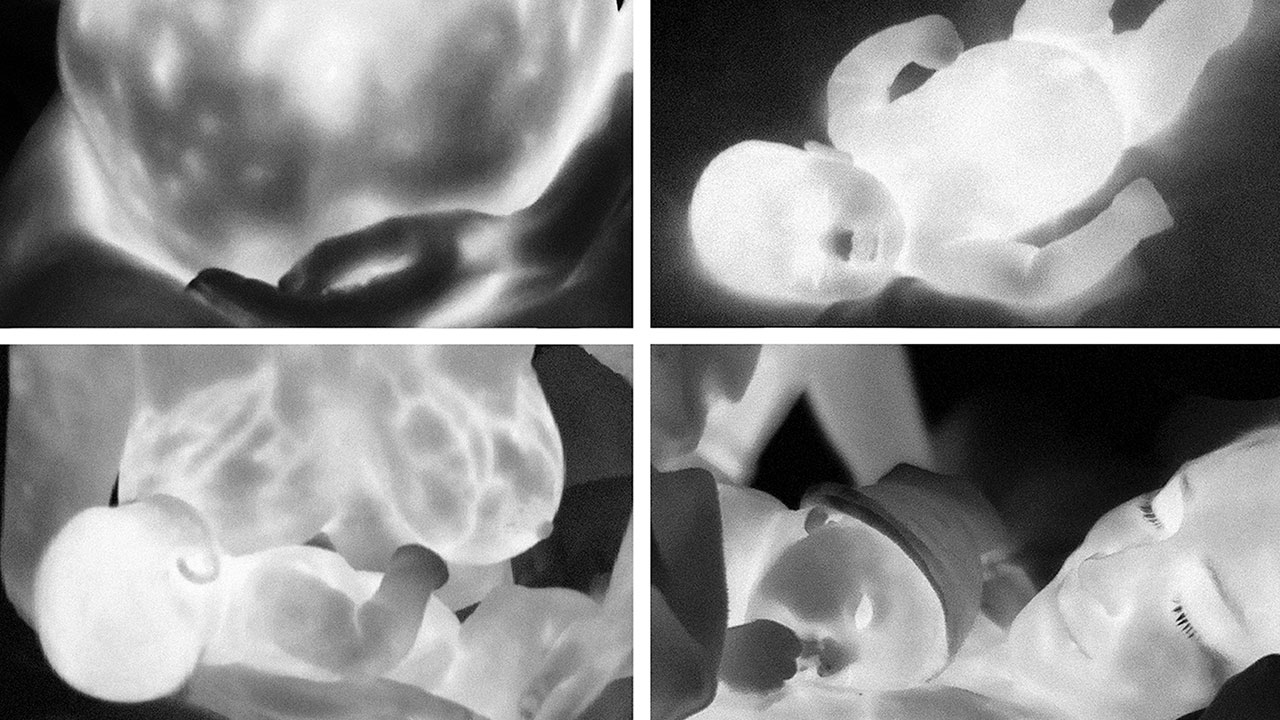 Marne Lucas: A Pioneer in Infrared Experimental Art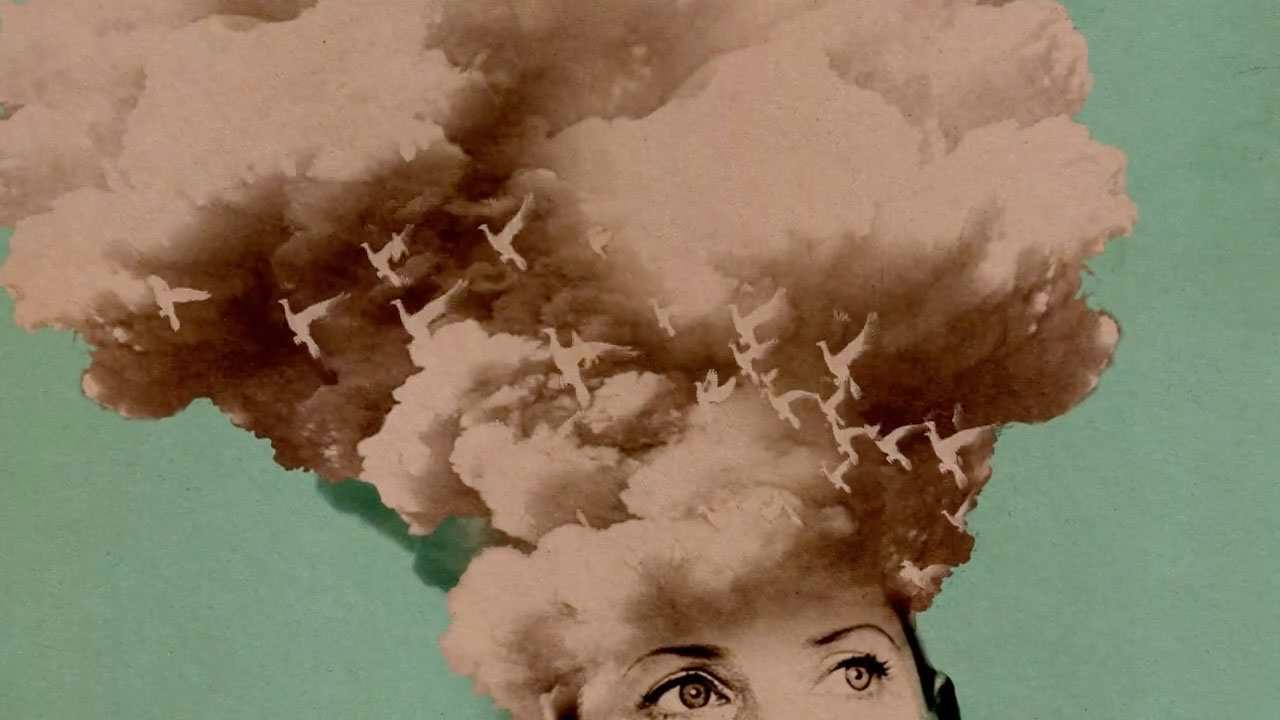 The Work of Tiffany Shlain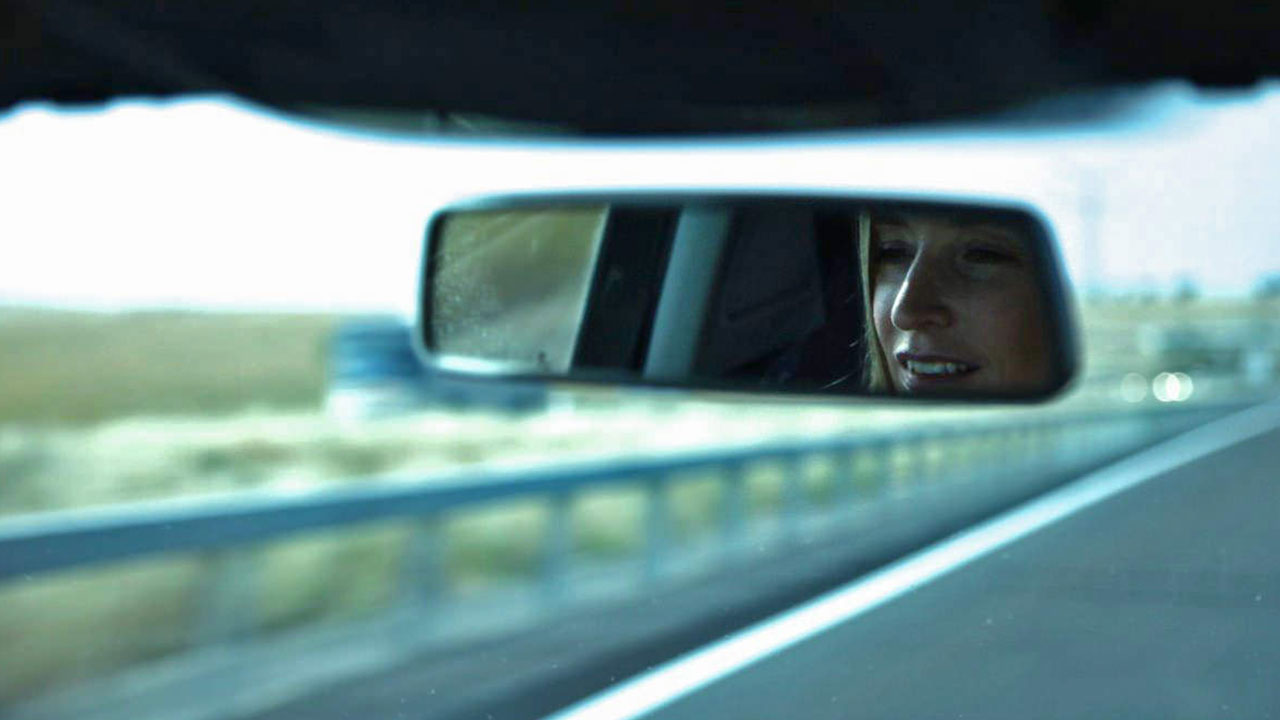 A Haunting Exploration into the Nature of Memory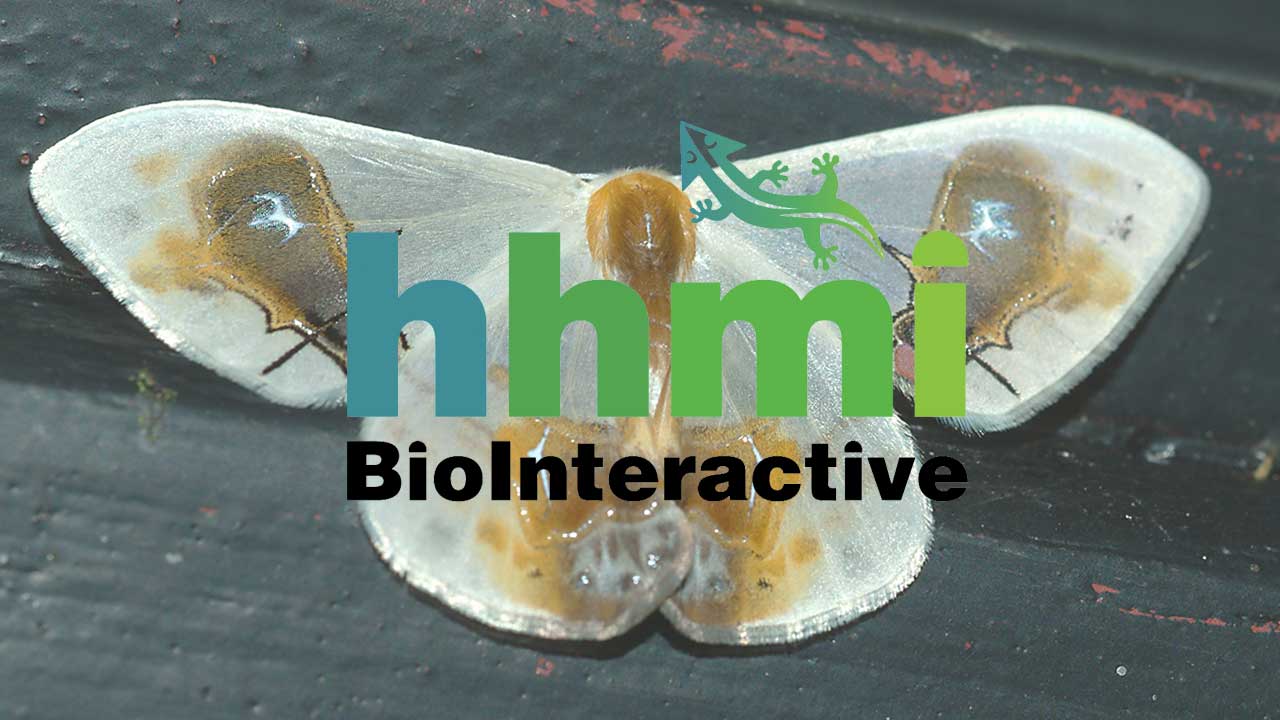 7 Videos That Use Beautiful Storytelling to Advance Science Education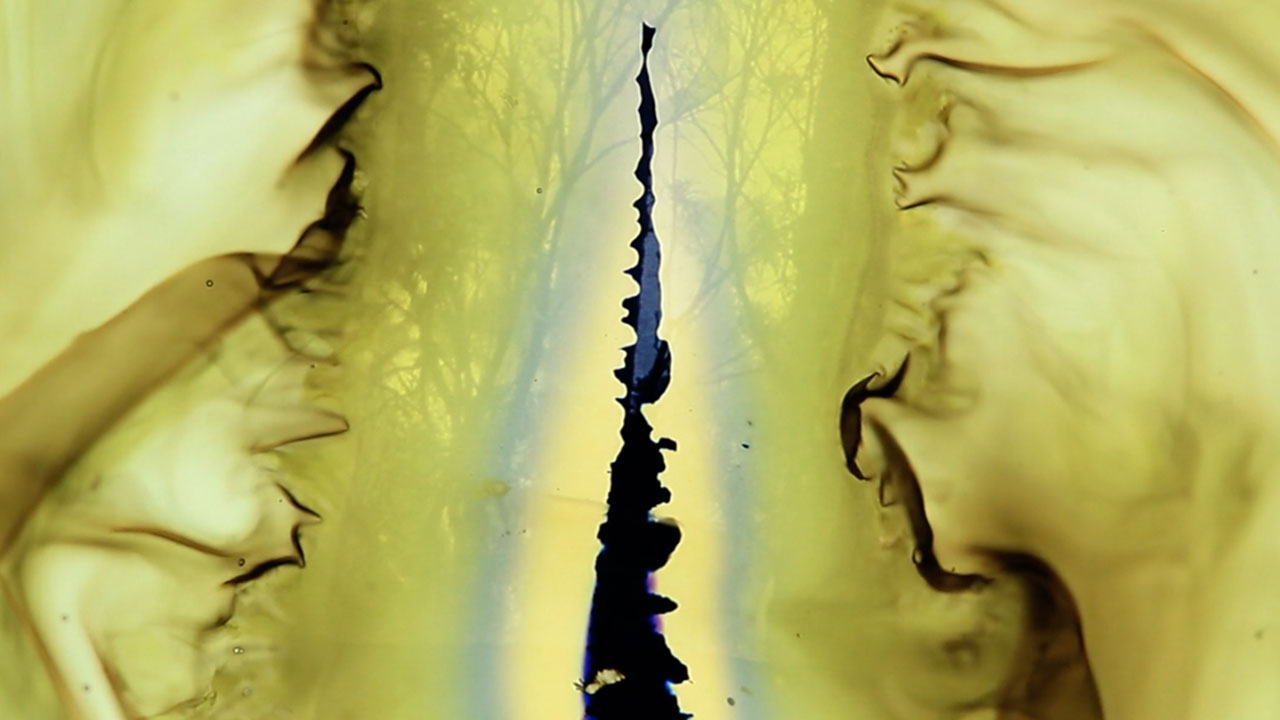 A New Wave of Climate Change Cinematography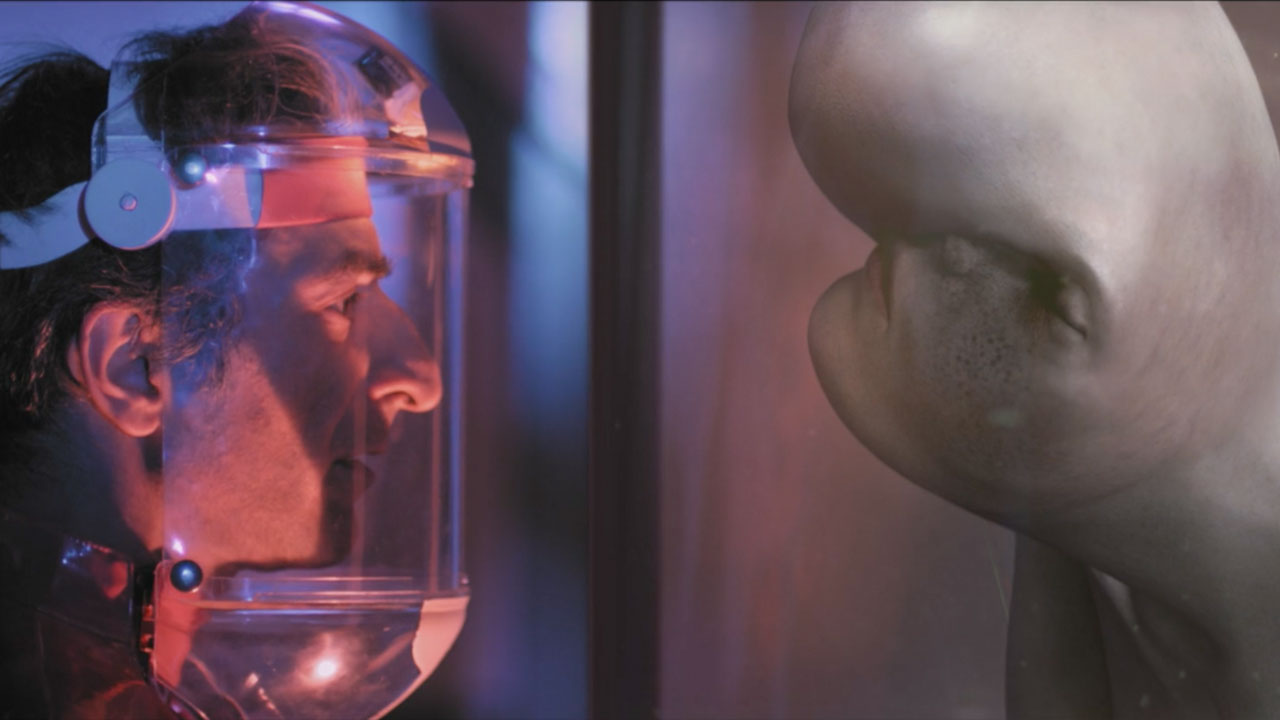 Landscapes & Language of the Anthropocene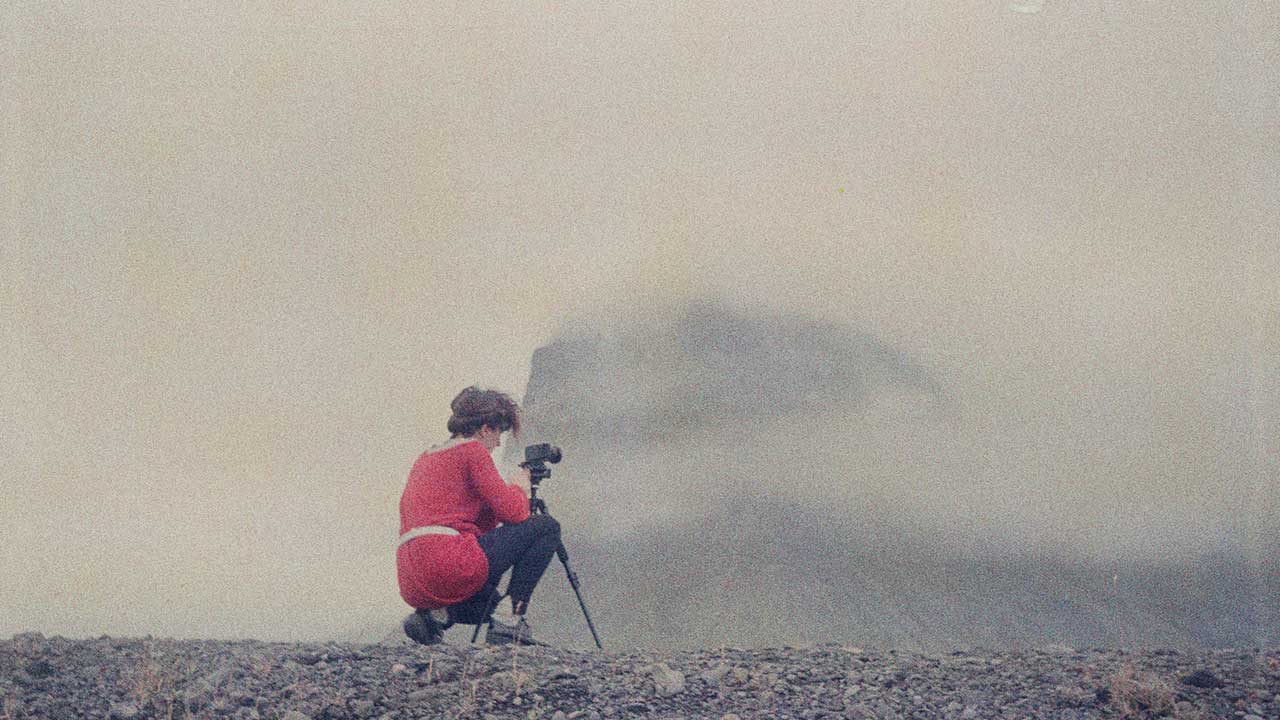 Redefining the Scientific Fiction(s)