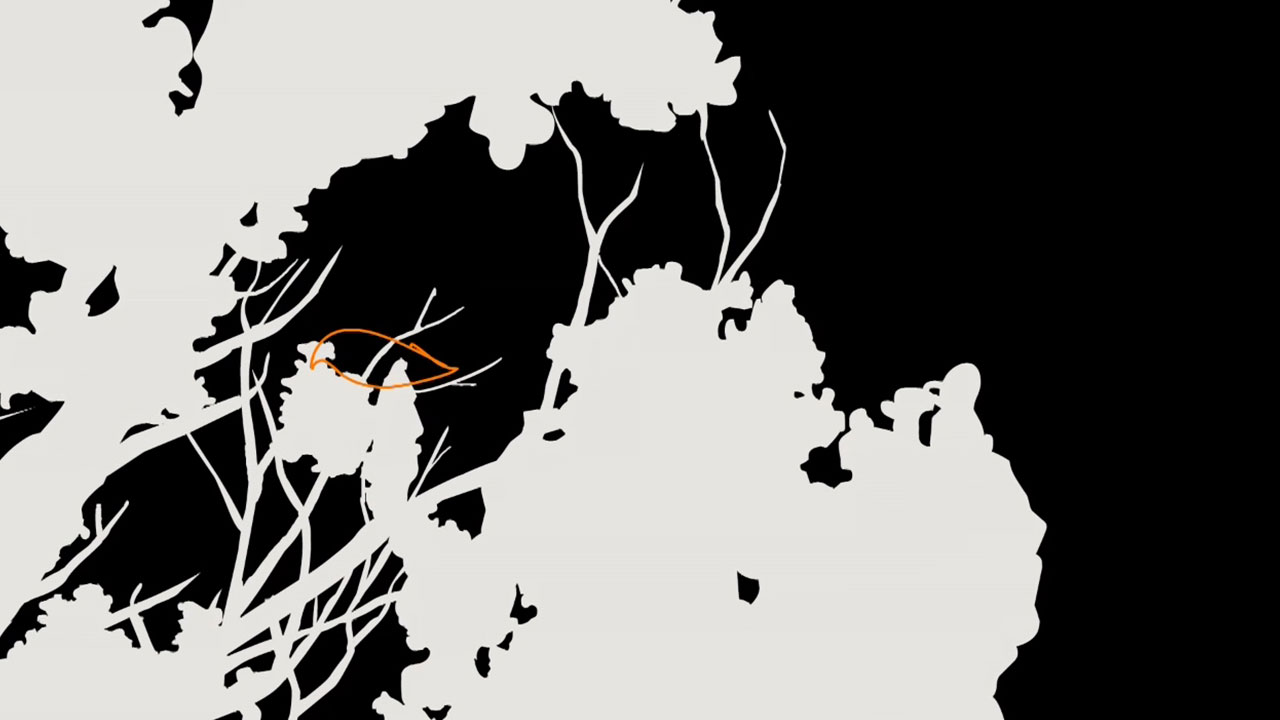 Struggle for Existence
Laurie Sumiye
Existence ?
Yoann Eeckeman
Fears
Nata Metlukh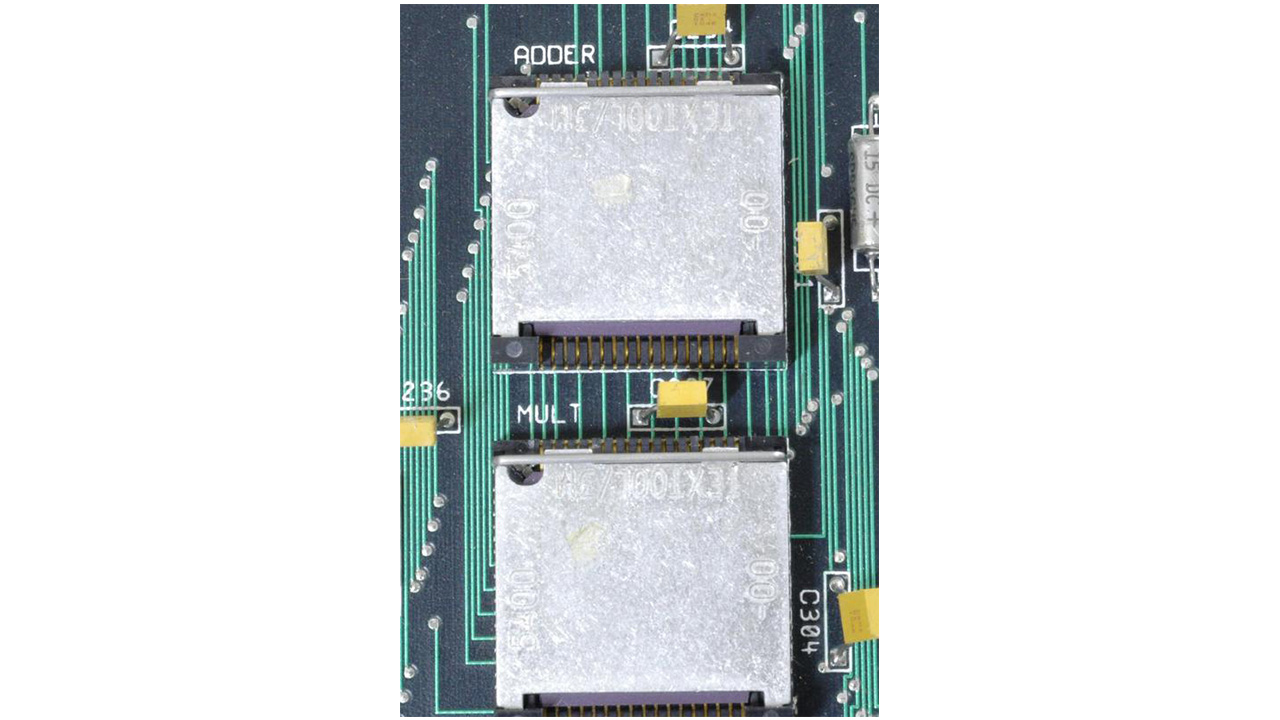 Periphery
Dave Fischer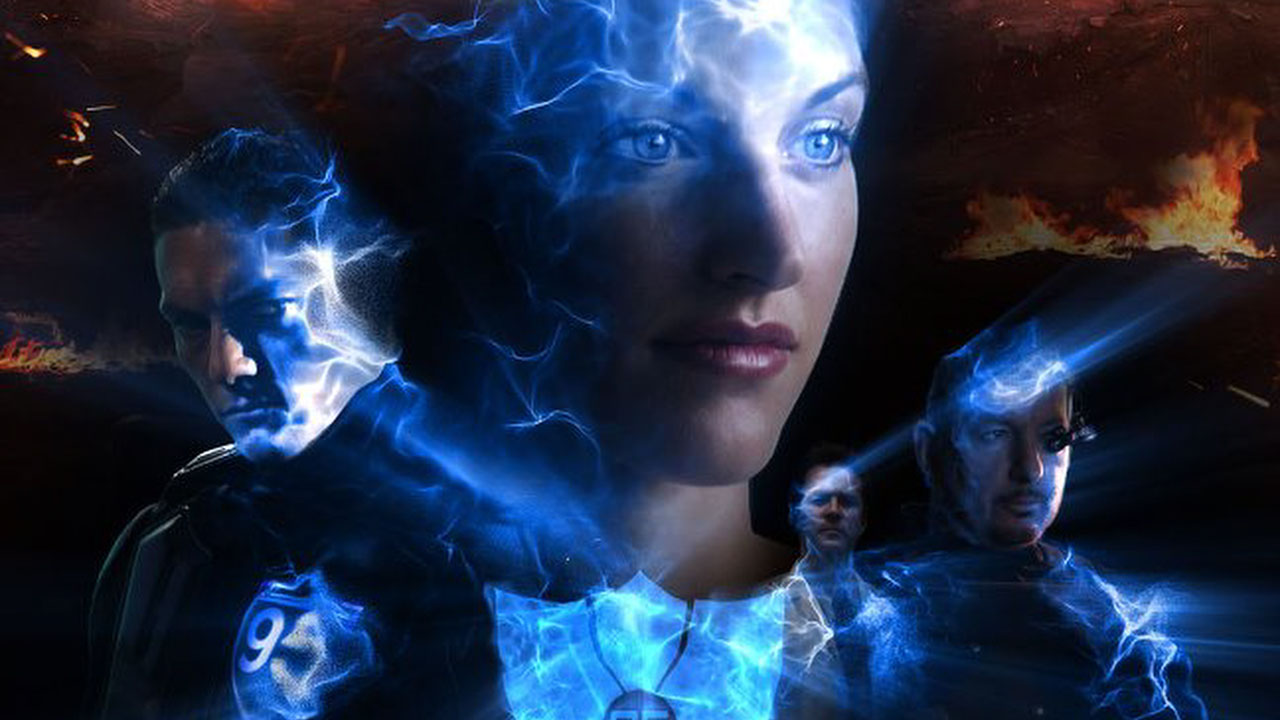 95ers: Echoes
Thomas Gomez Durham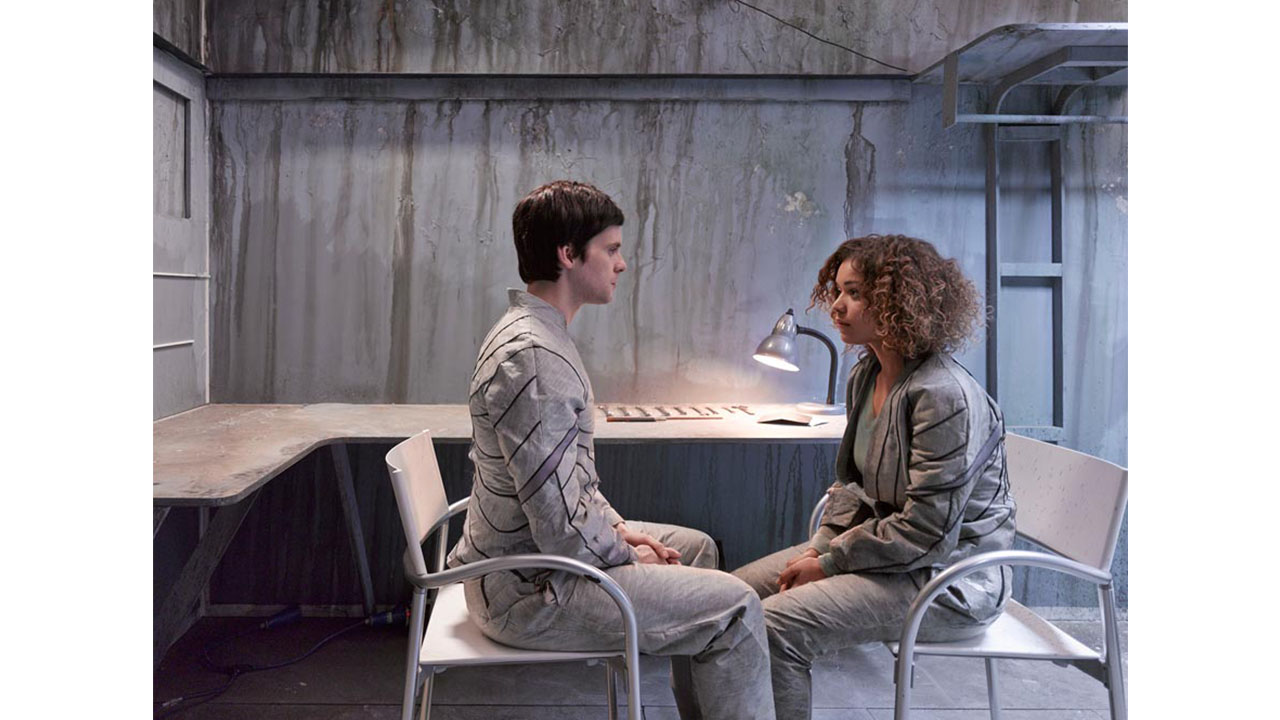 Air
Emma E Mclennan
Livity
Giulia Grossmann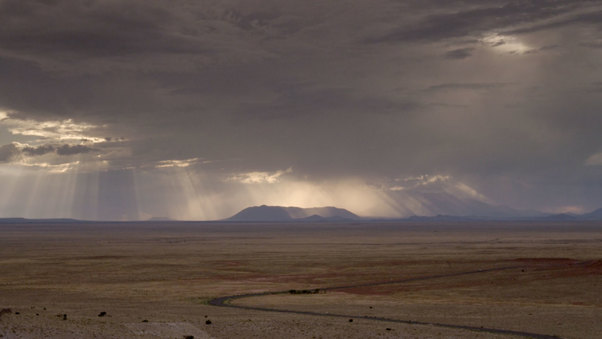 Focus on Infinity
Joerg Burger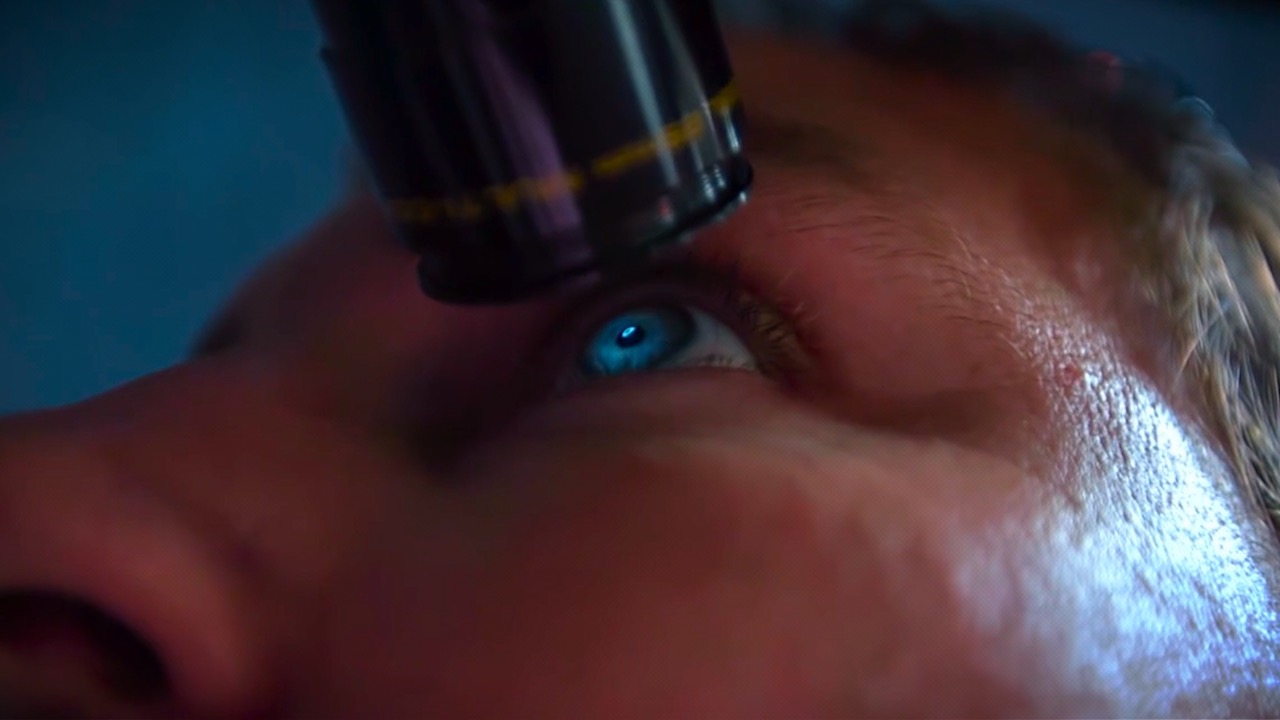 The Telescope: Our Bridge To The Infinite
Jason Silva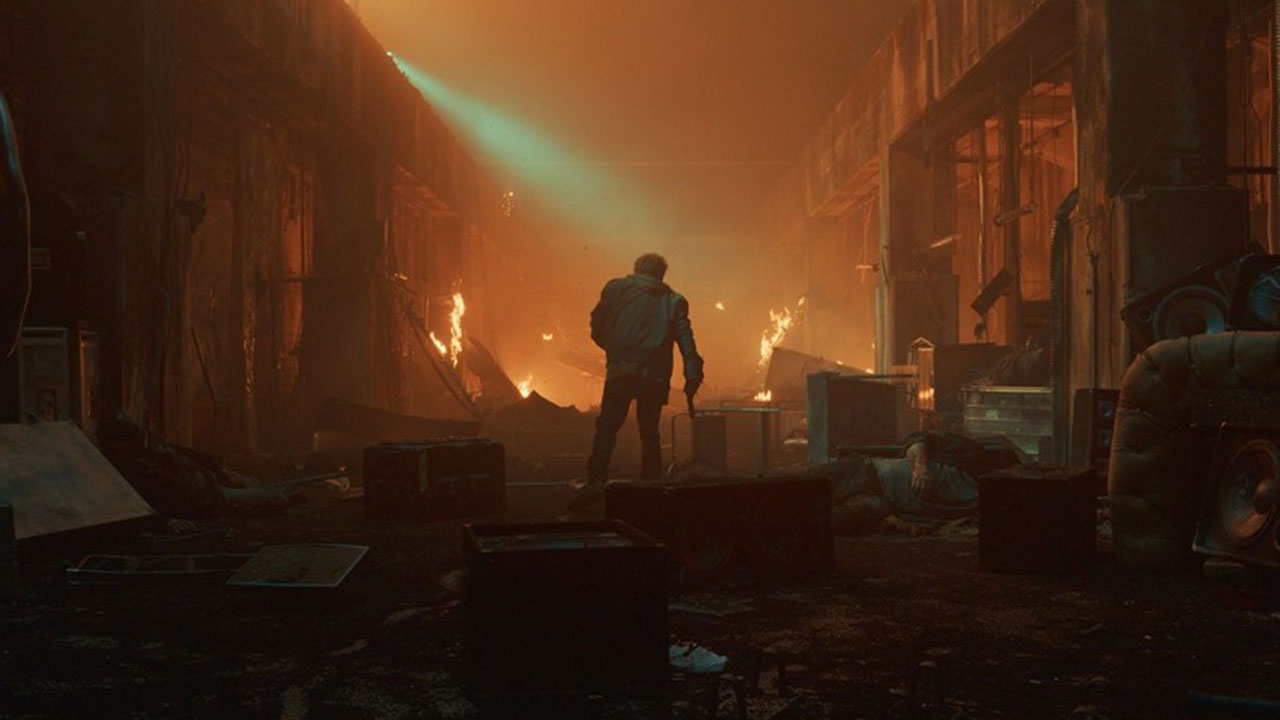 Guns Akimbo
Jason Lei Howden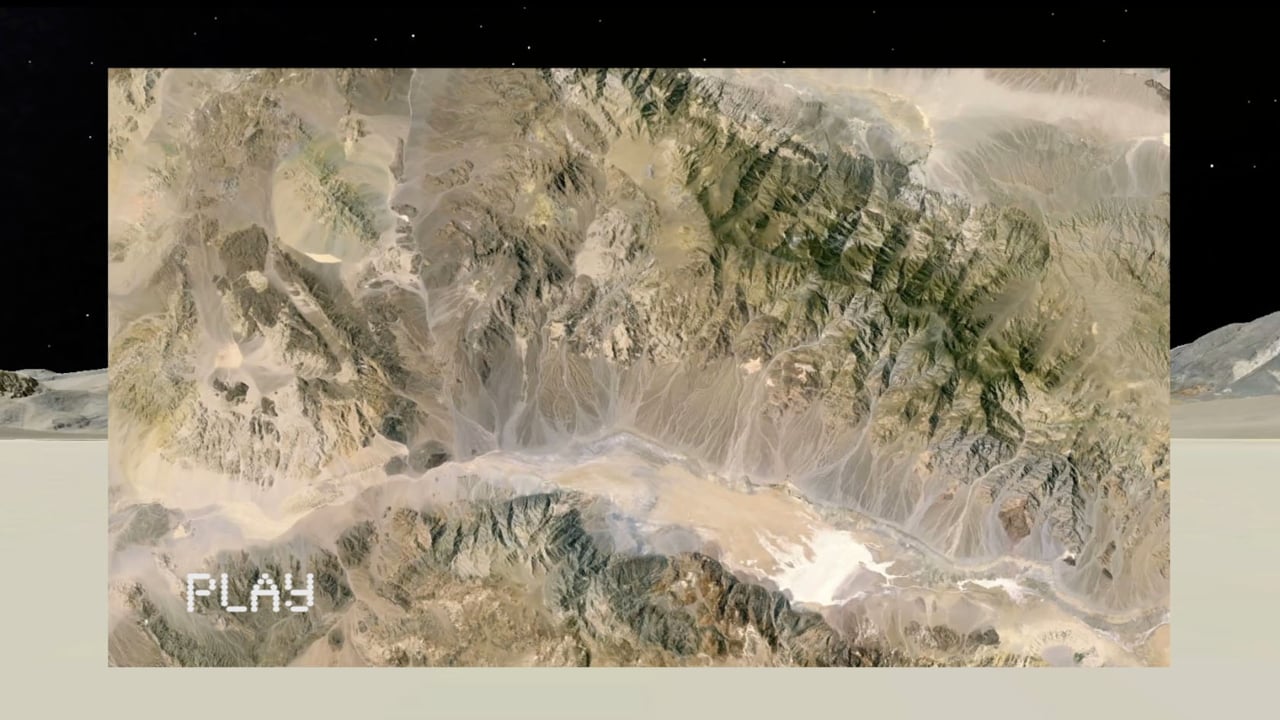 Canaries in the Mine
Lana Z. Caplan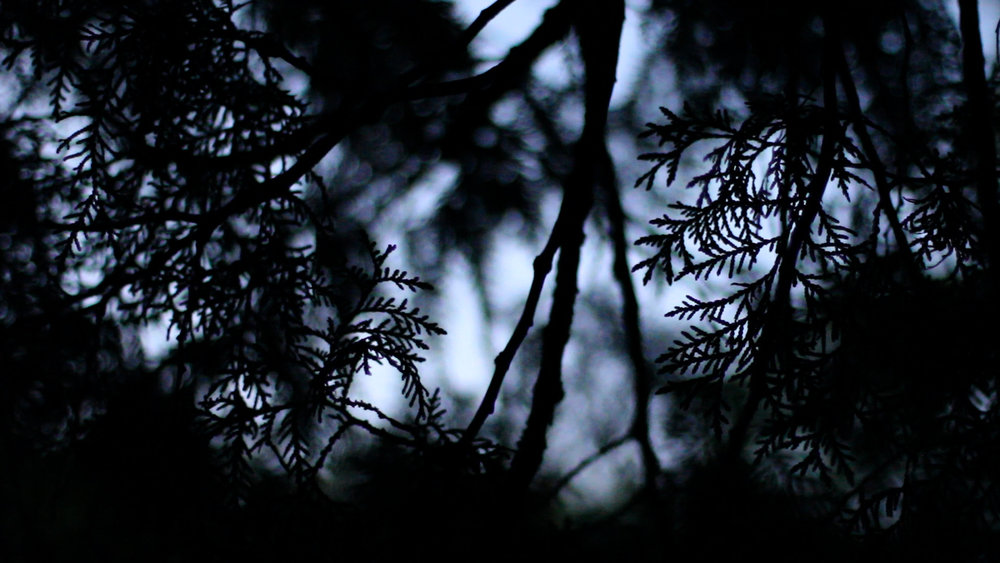 Remote
Jesse McLean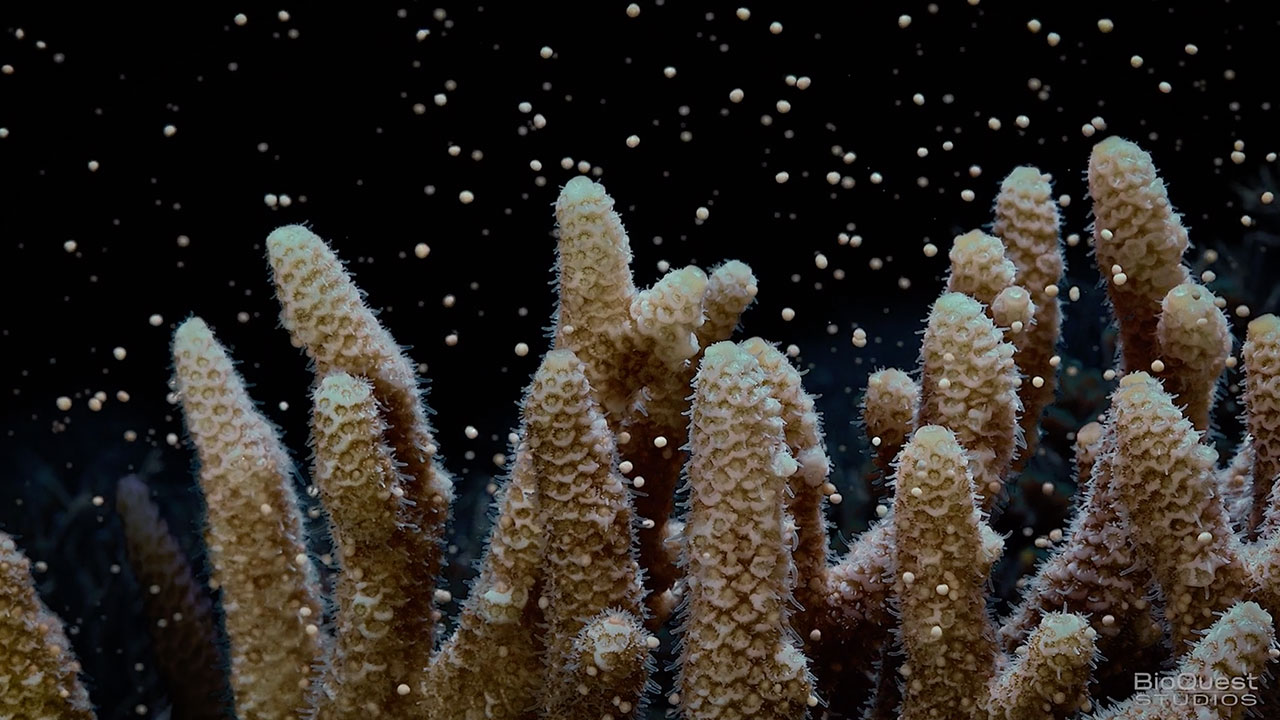 Corals - Ancient Survivors
Louise Polain,Daniel Stoupin,& Pete West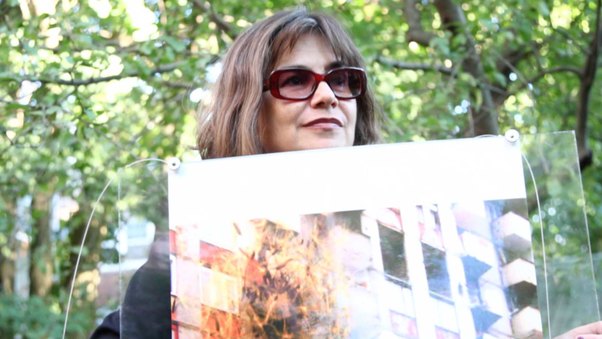 Hypochondria of the Heart
Janna Kyllästinen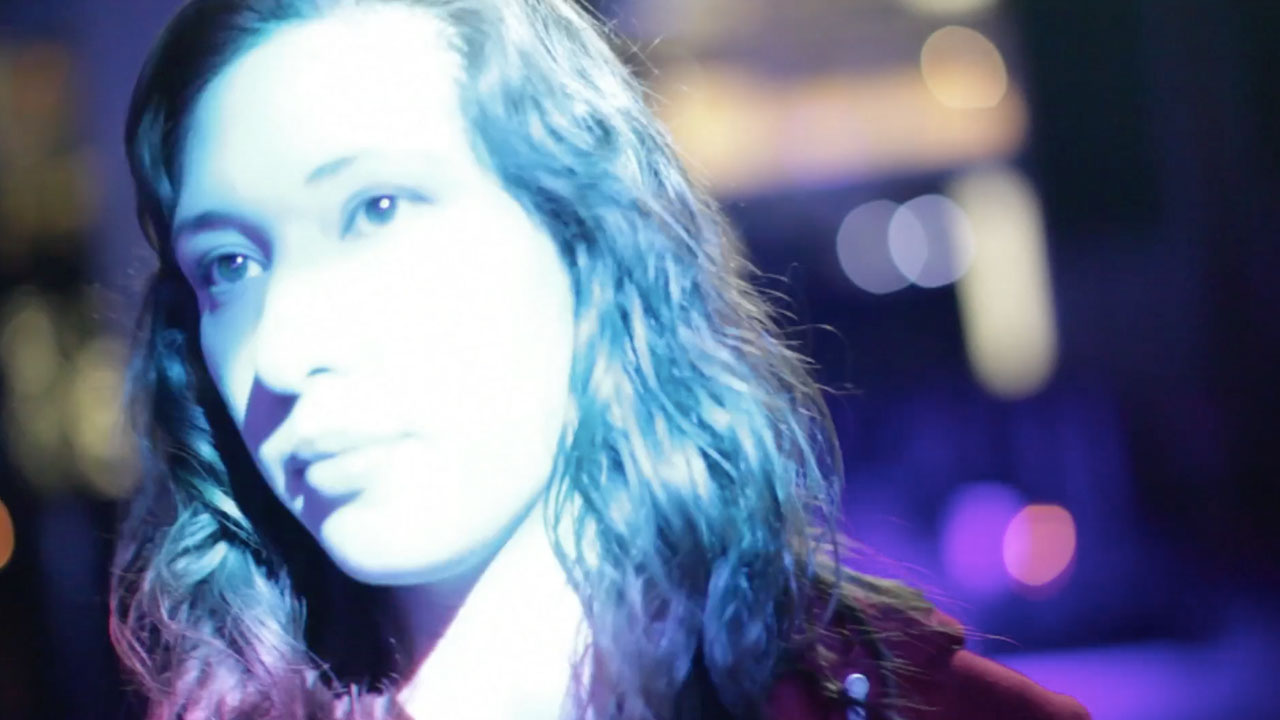 Chlorophyl
Barry Jenkins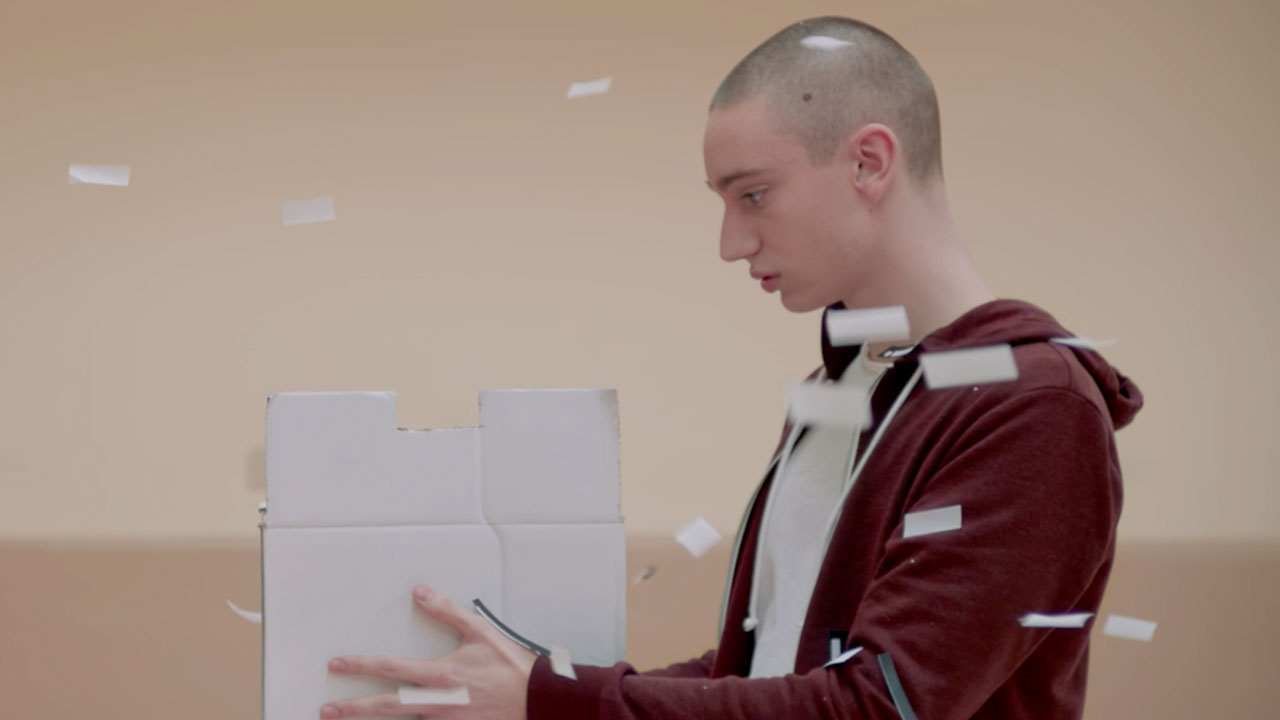 Sigismond sans images
Albéric Aurtenèche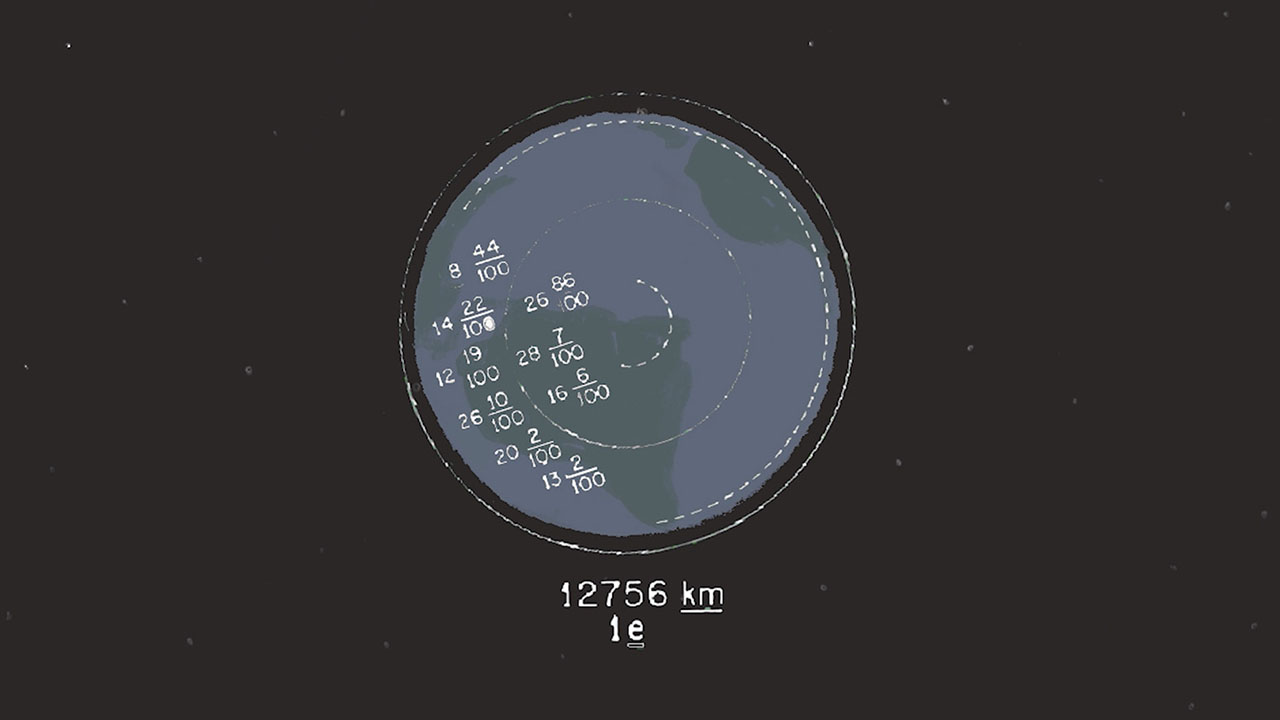 Spinning Record
Emily Downe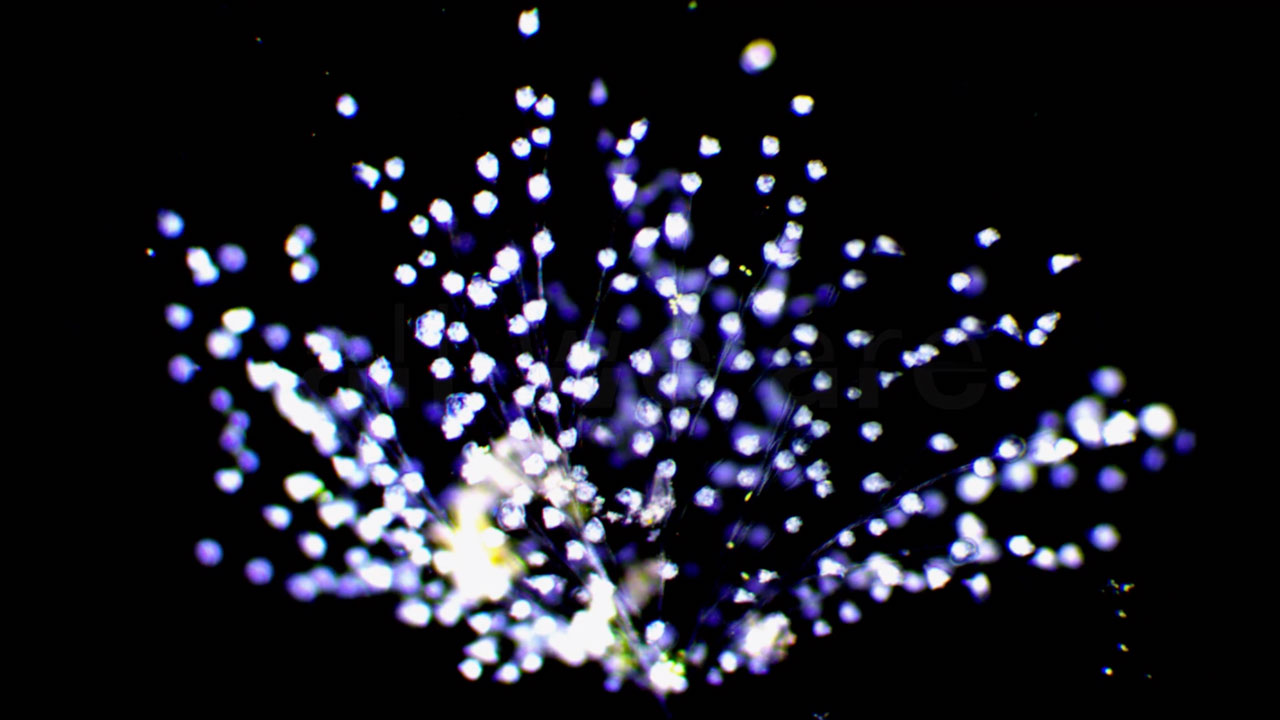 All We Are
Julia Van Etten, Marleine van der Werf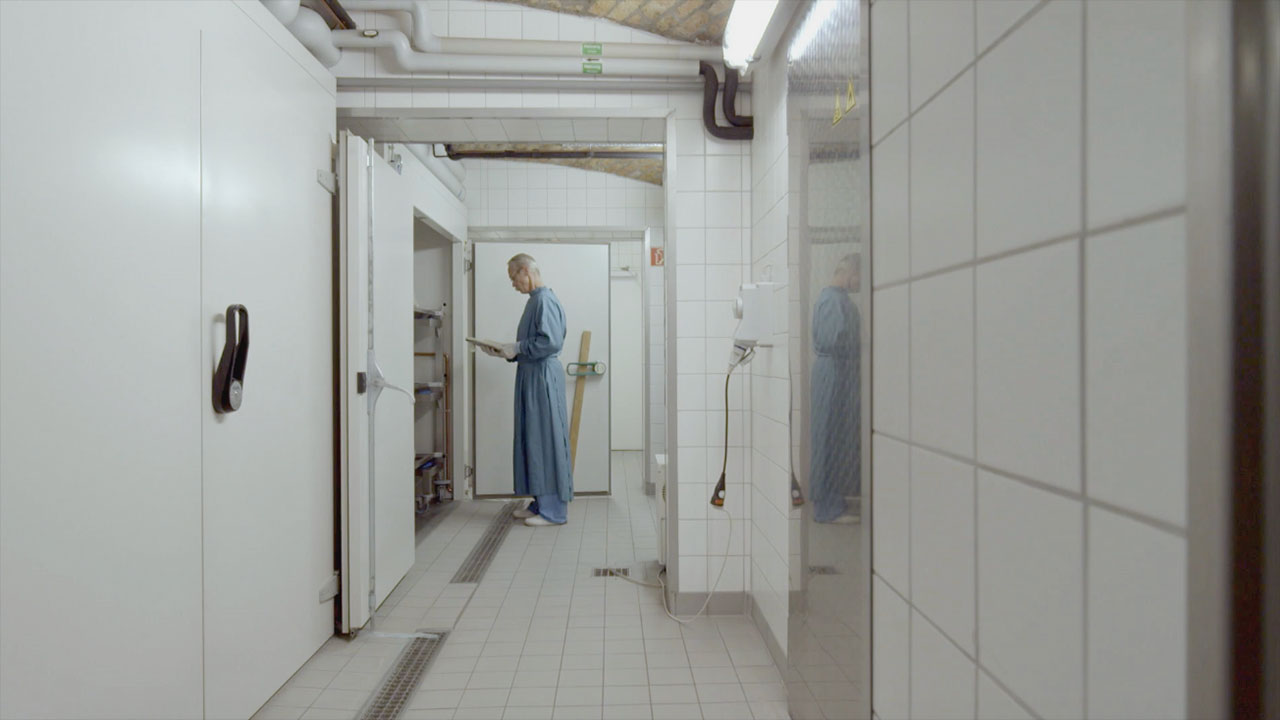 Formalin und Spiritus (Spirit of a Dissection)
Iris Fegerl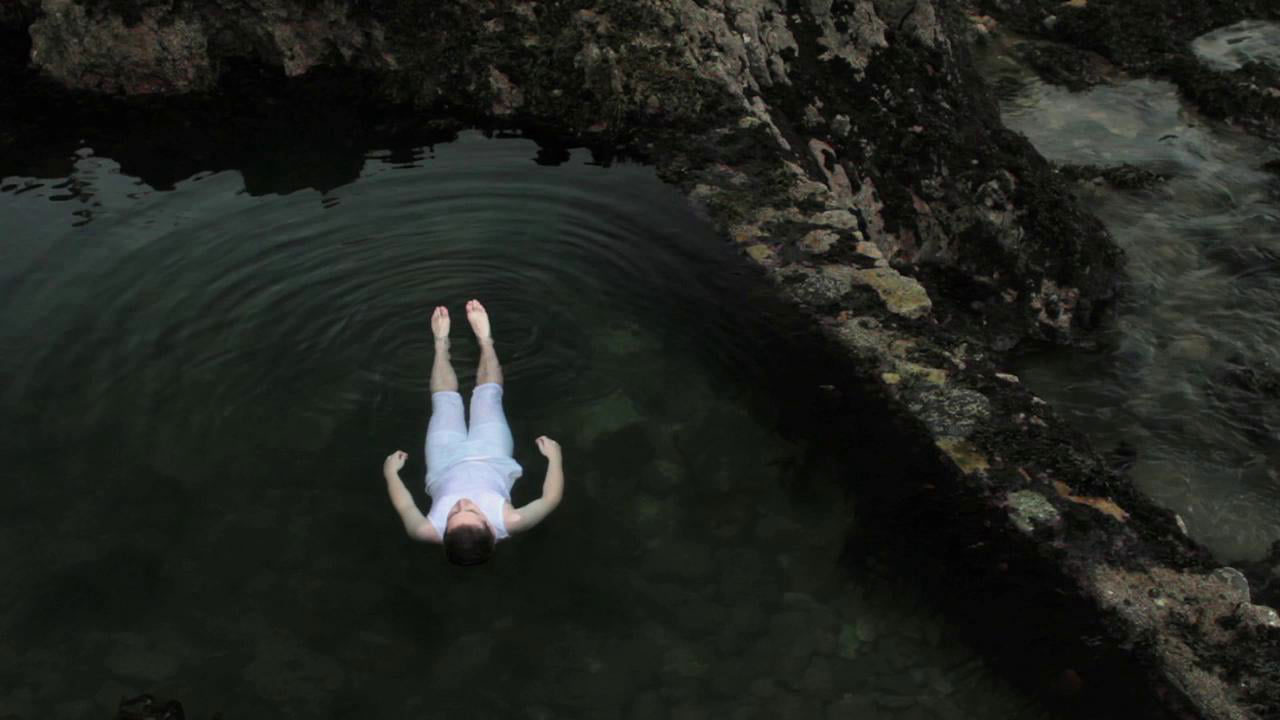 The Moonless Ocean
Kevin Gaffen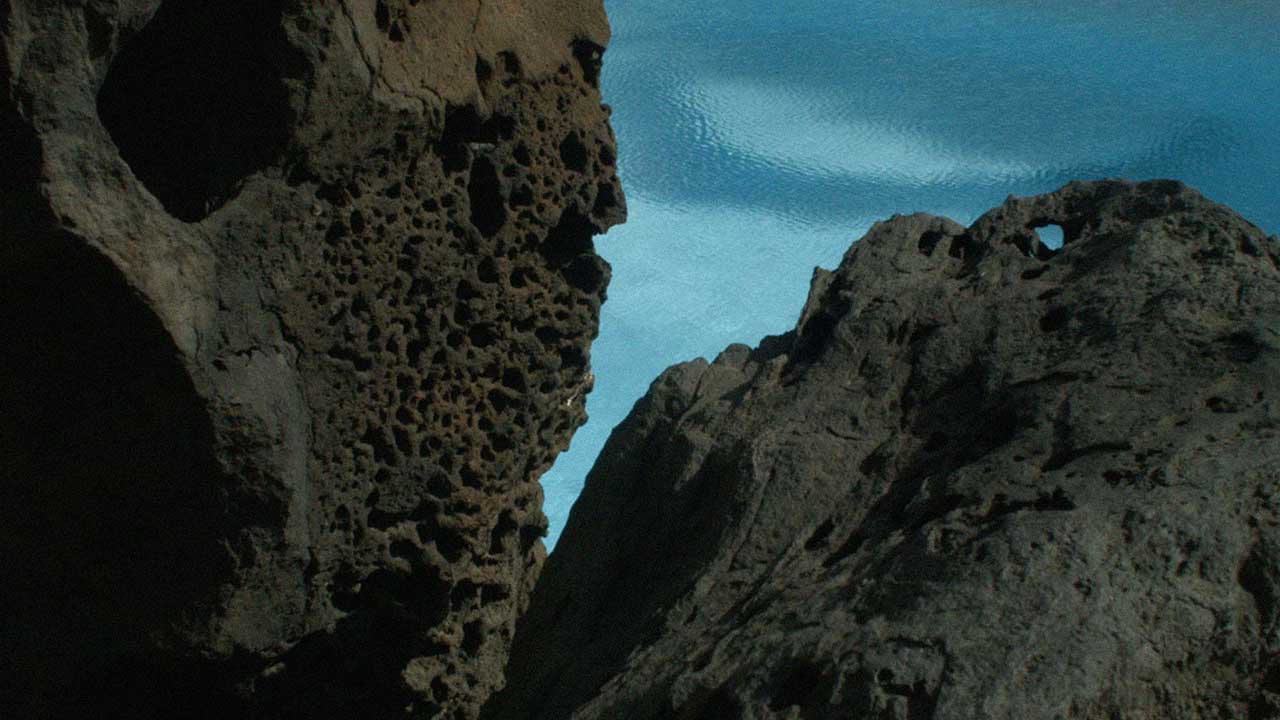 The Stability of the System
Sasha Litvintseva,Isabel Mallet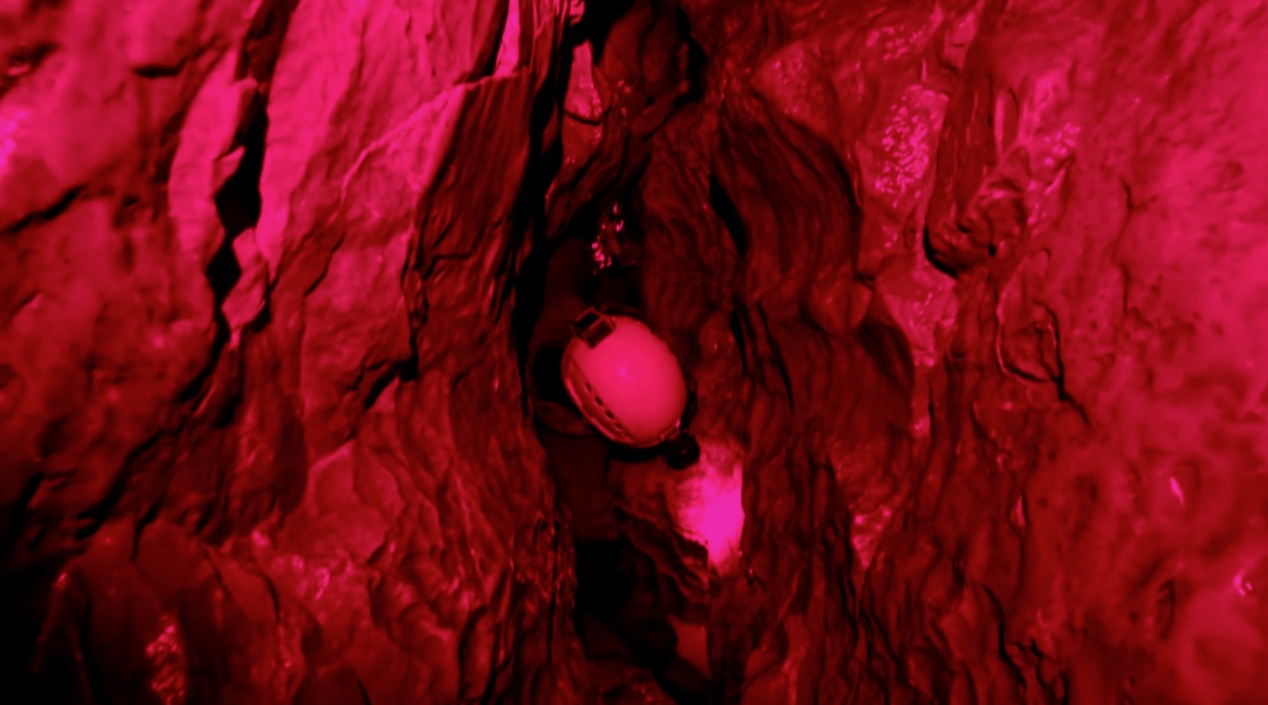 Notes From the Subsurface
Charlie Tweed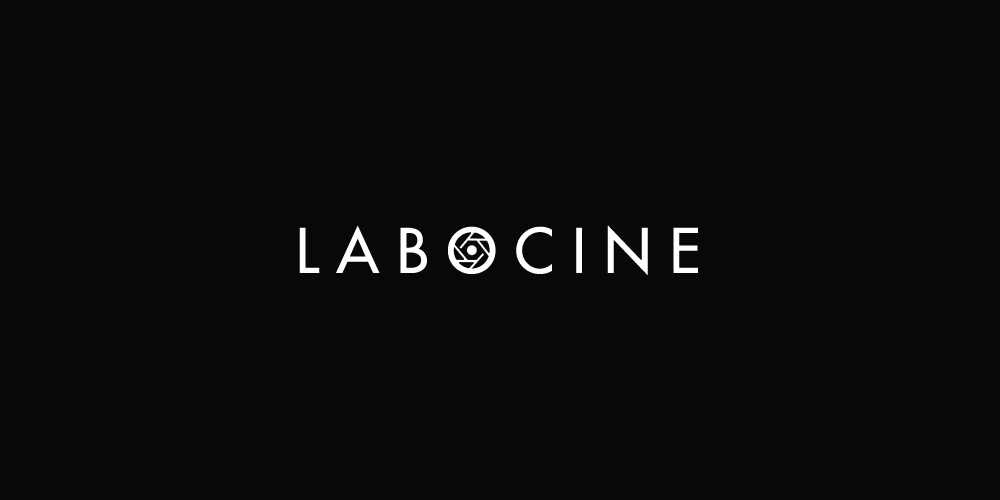 From Source to Poem
Rosa Barba
Protoparticles
Chema García Ibarra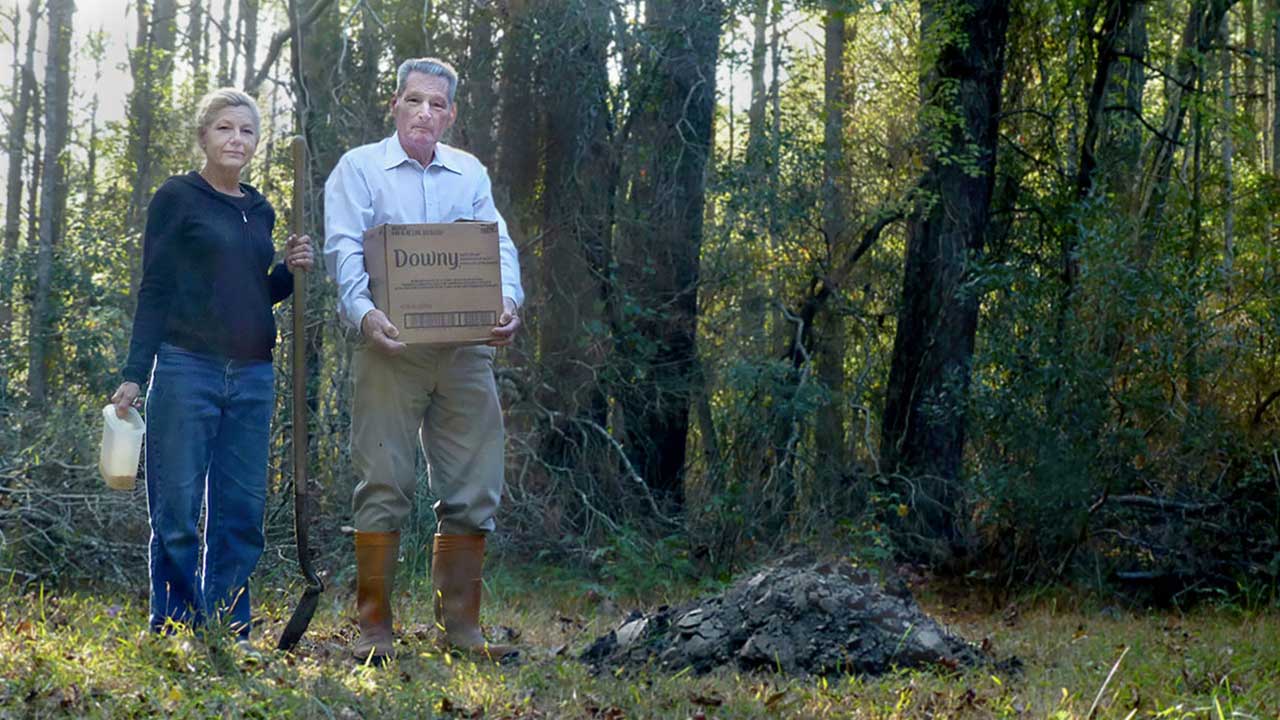 Pickle
Amy Nicholson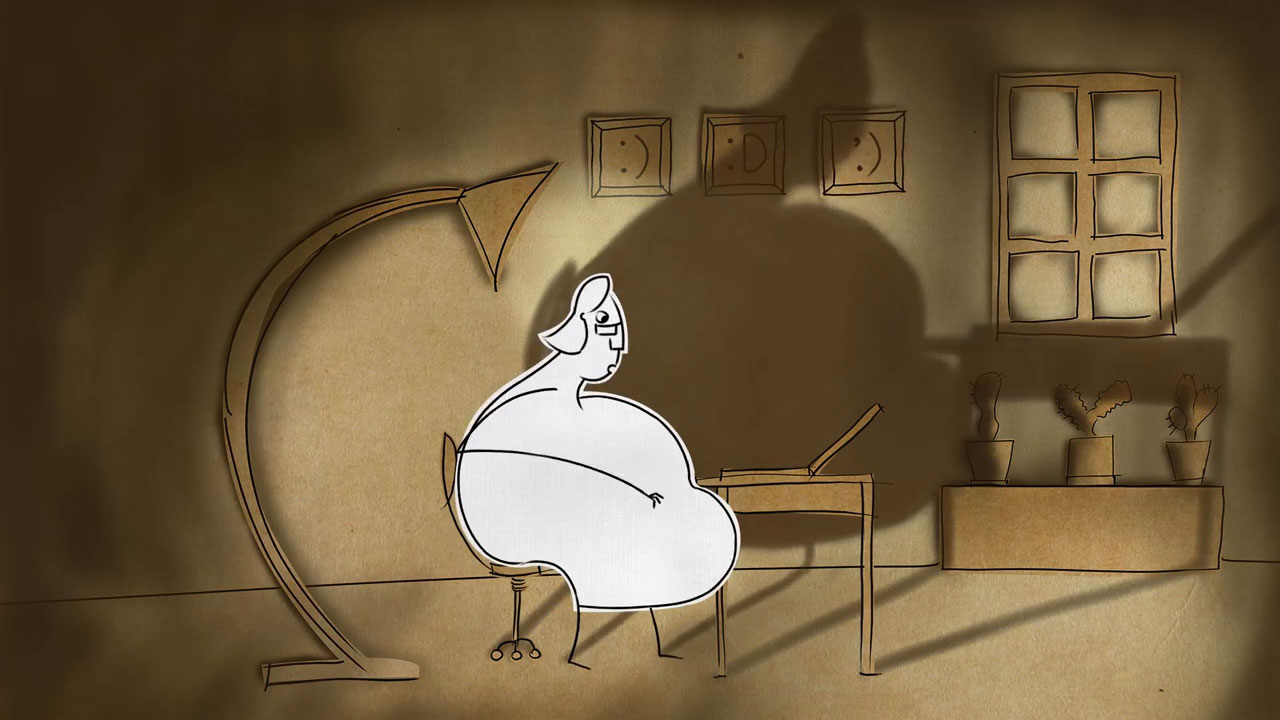 Digital Native
Mahboobeh Mohammadzaki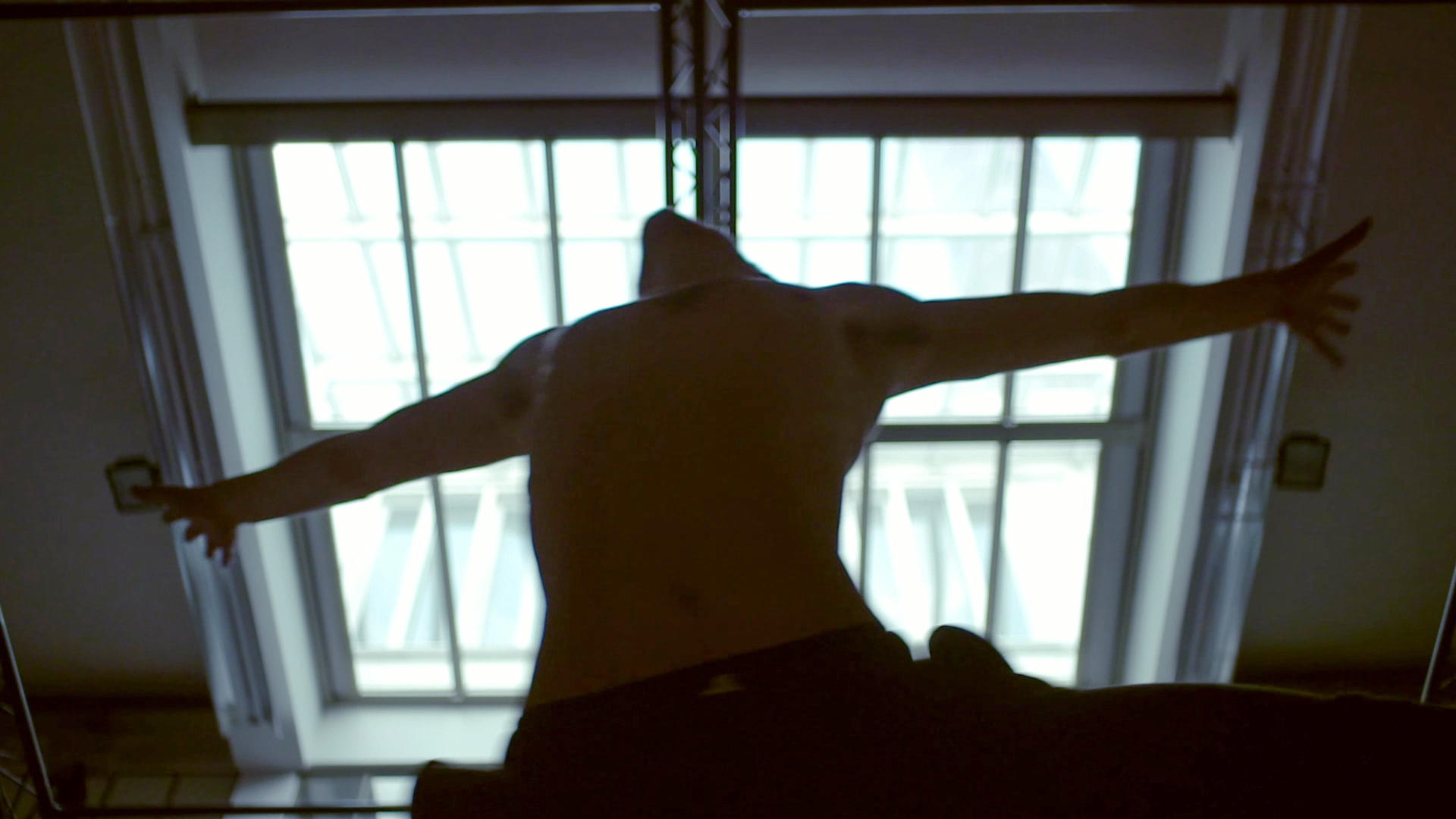 A Dialogue with Cyberspace
Brian Den Hartog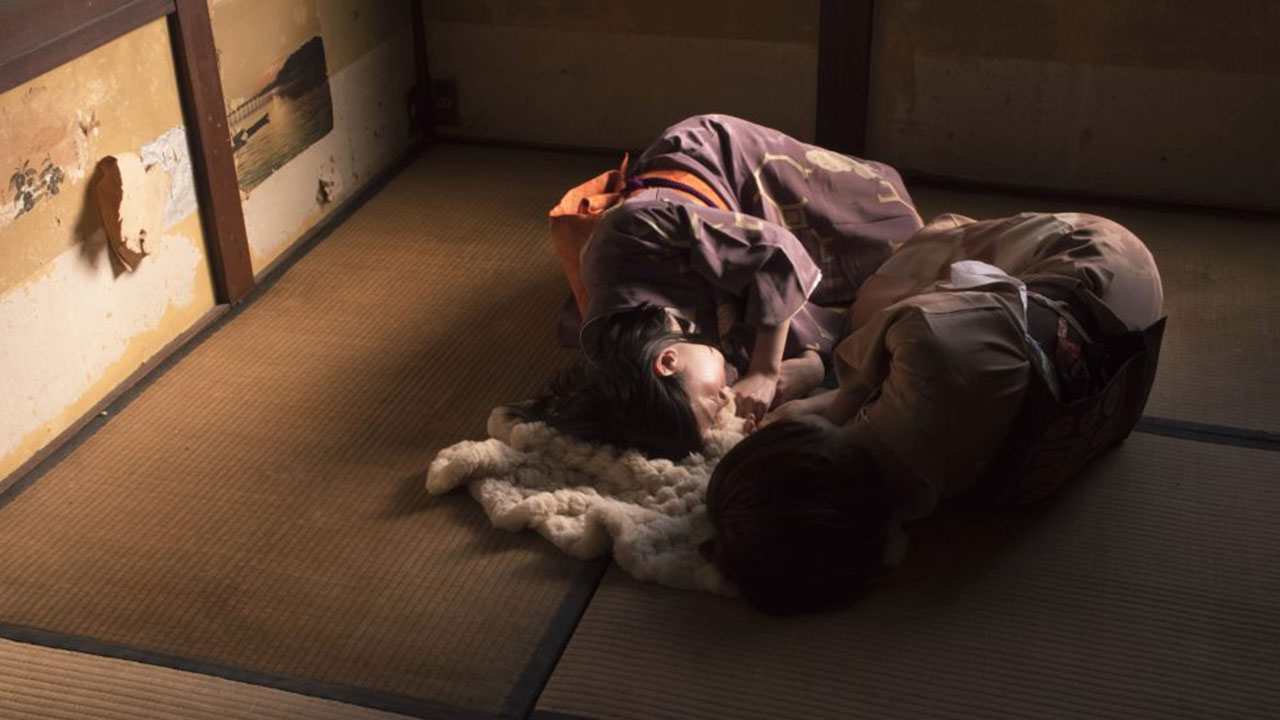 Breathing House
Nao Yoshigai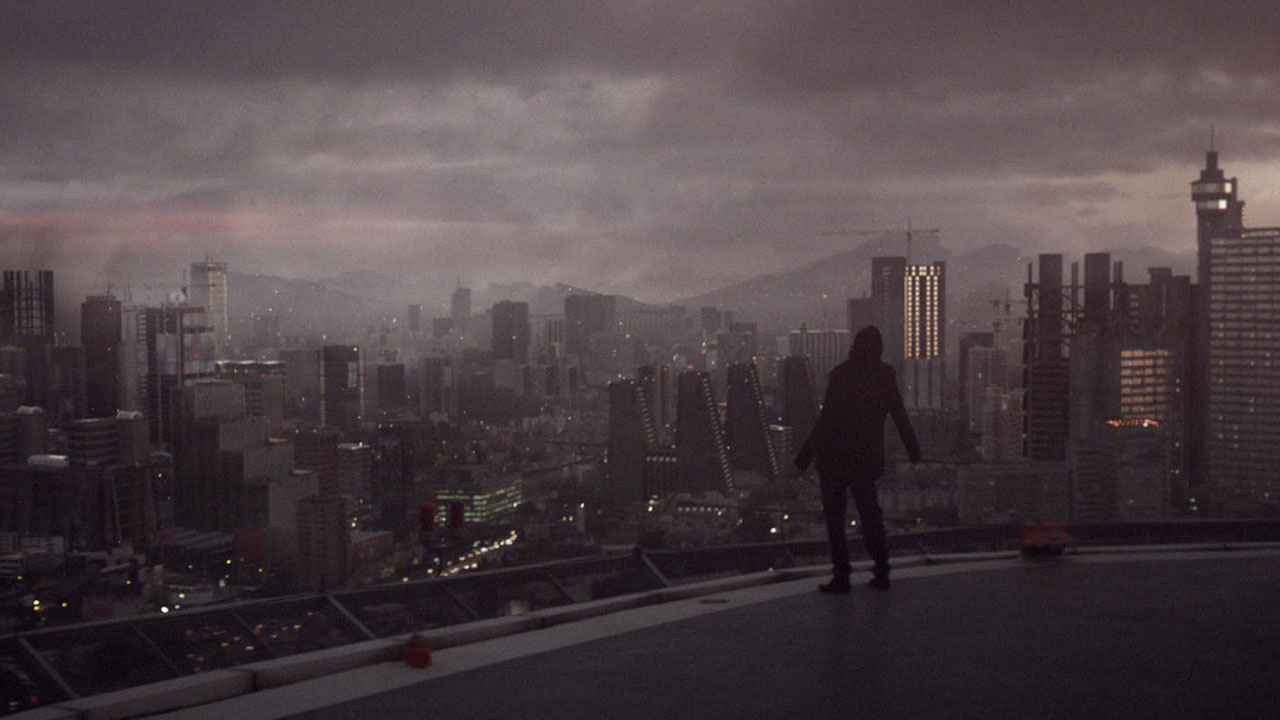 Sundays
Mischa Rozema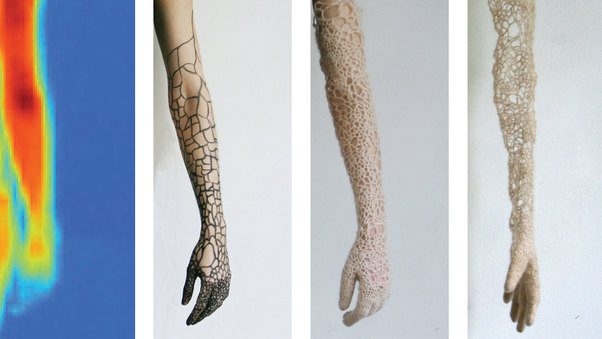 (in)visible
Sonja Baeumel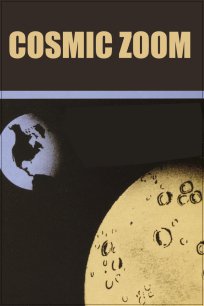 Cosmic Zoom
Eva Szasz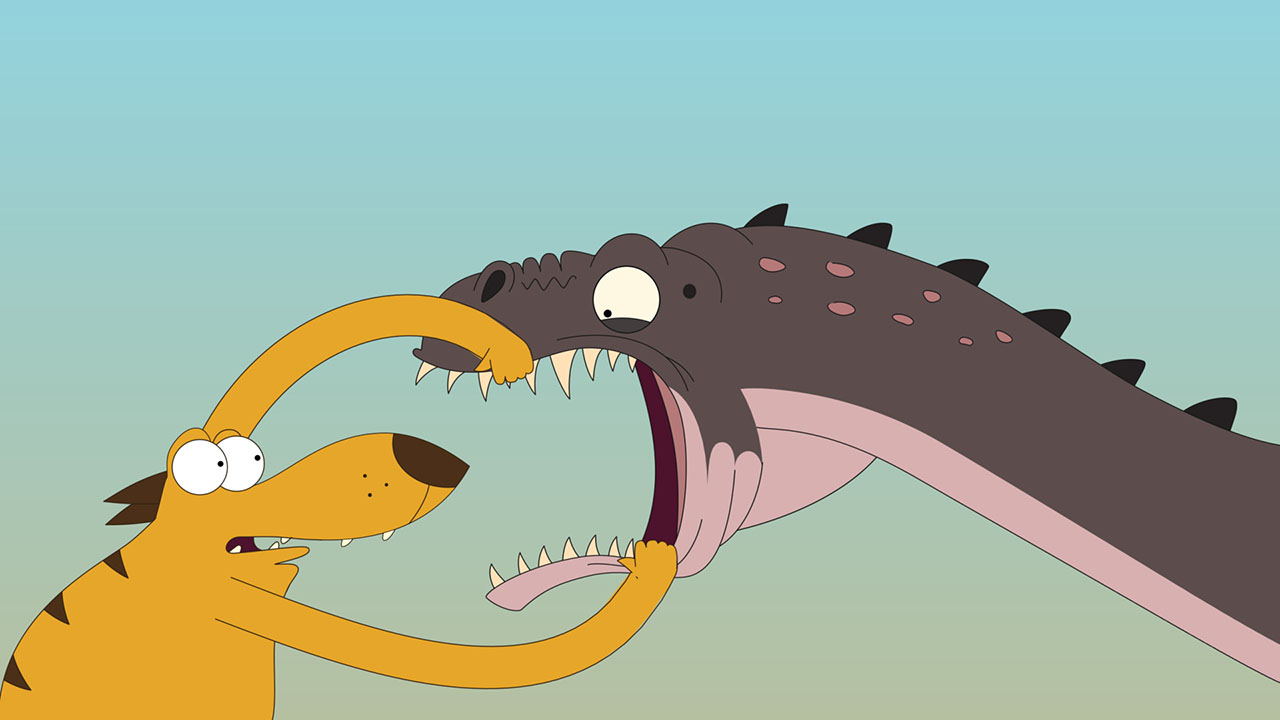 V Is for Vulcanosaur
Marcel Barelli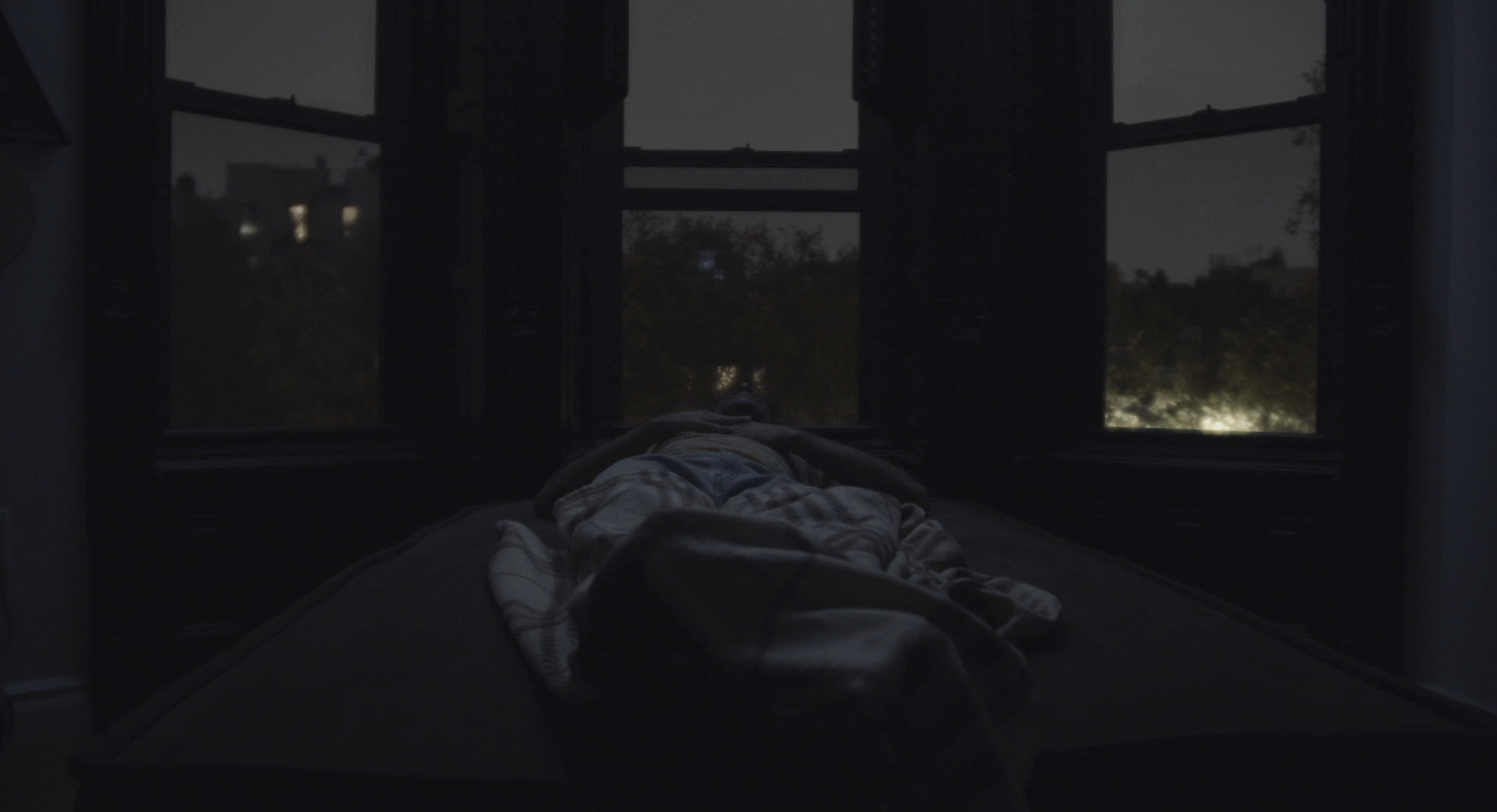 Legacy
Emilia Tikka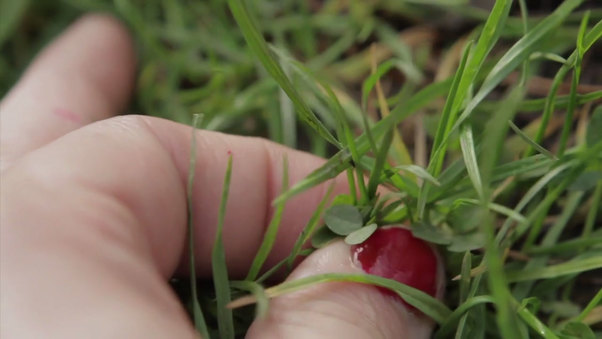 Spleen
Alexis Gambis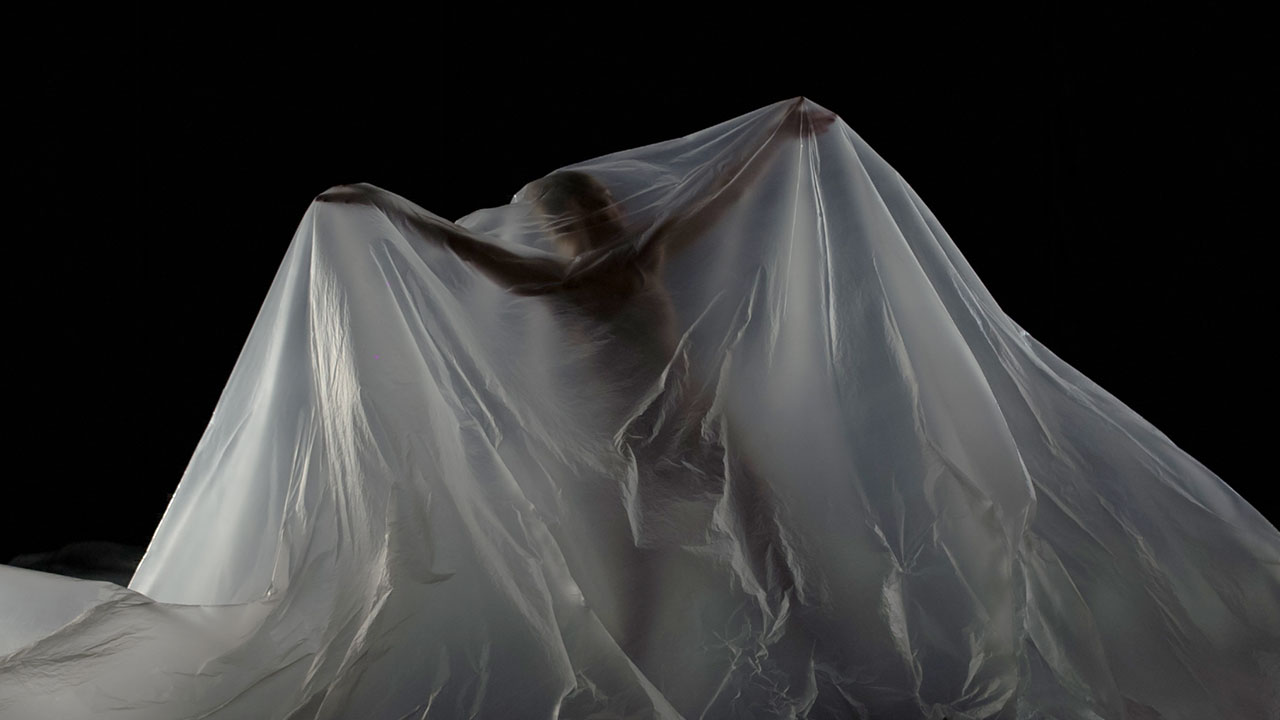 The Act of Breathing
Hana Yamazaki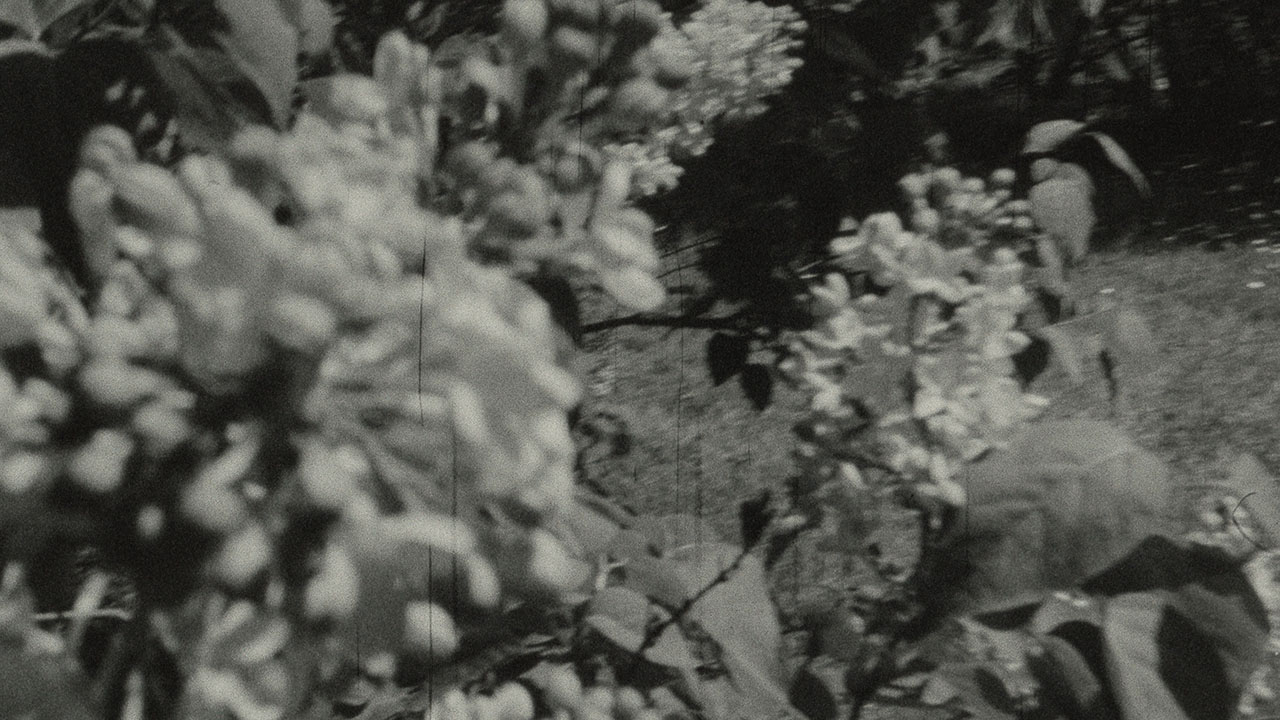 The Lilac Game
Emma Piper-Burket
Gil
Eva Giolo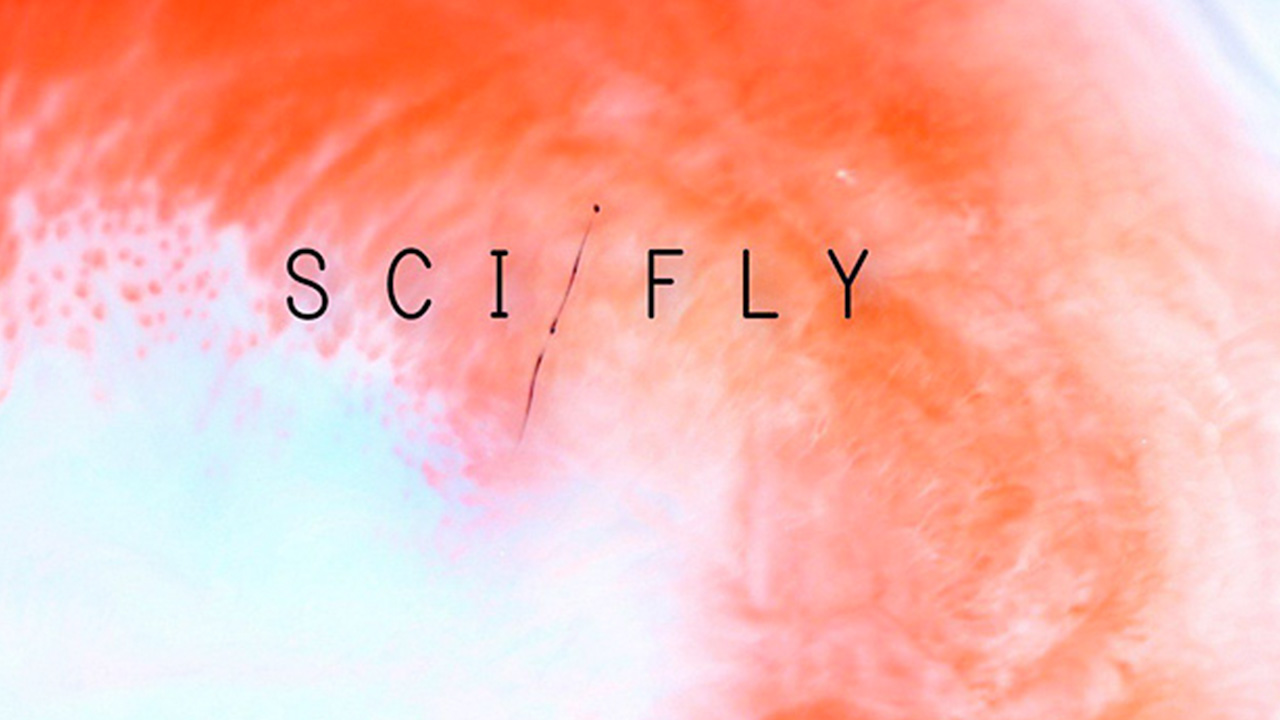 Sci-Fly
Joey Shanks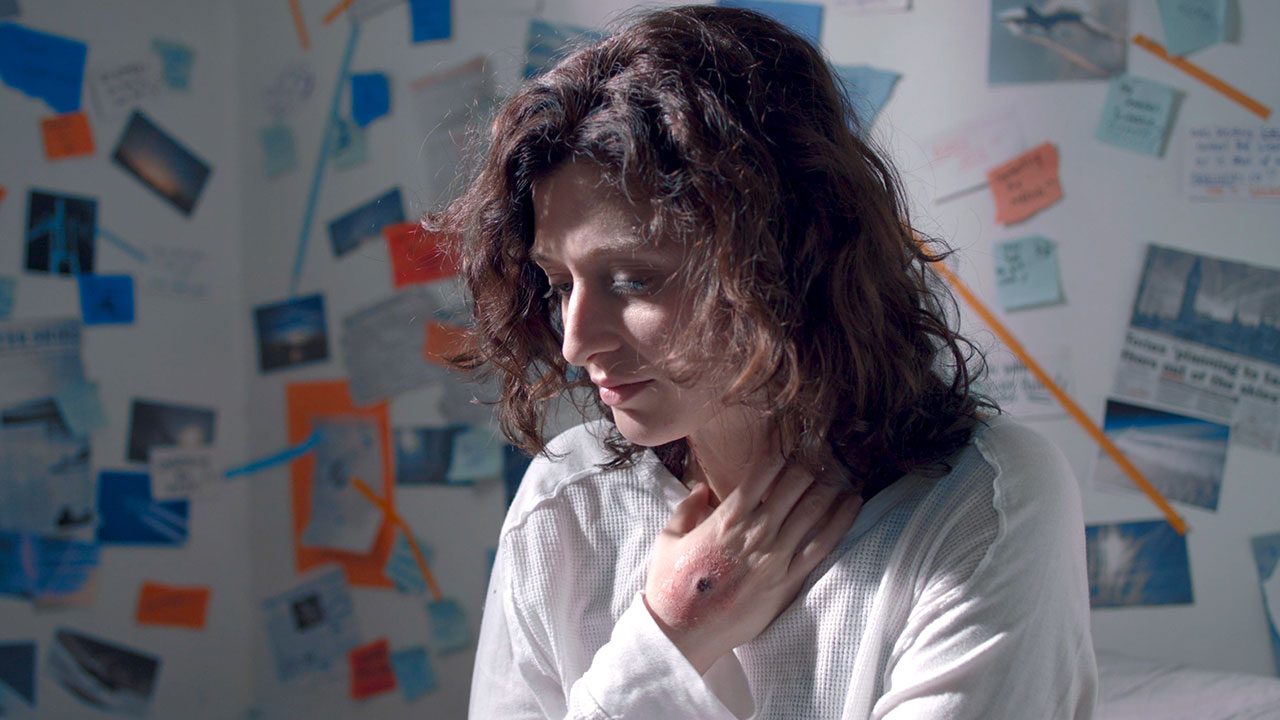 Unravel
Evan Luchkow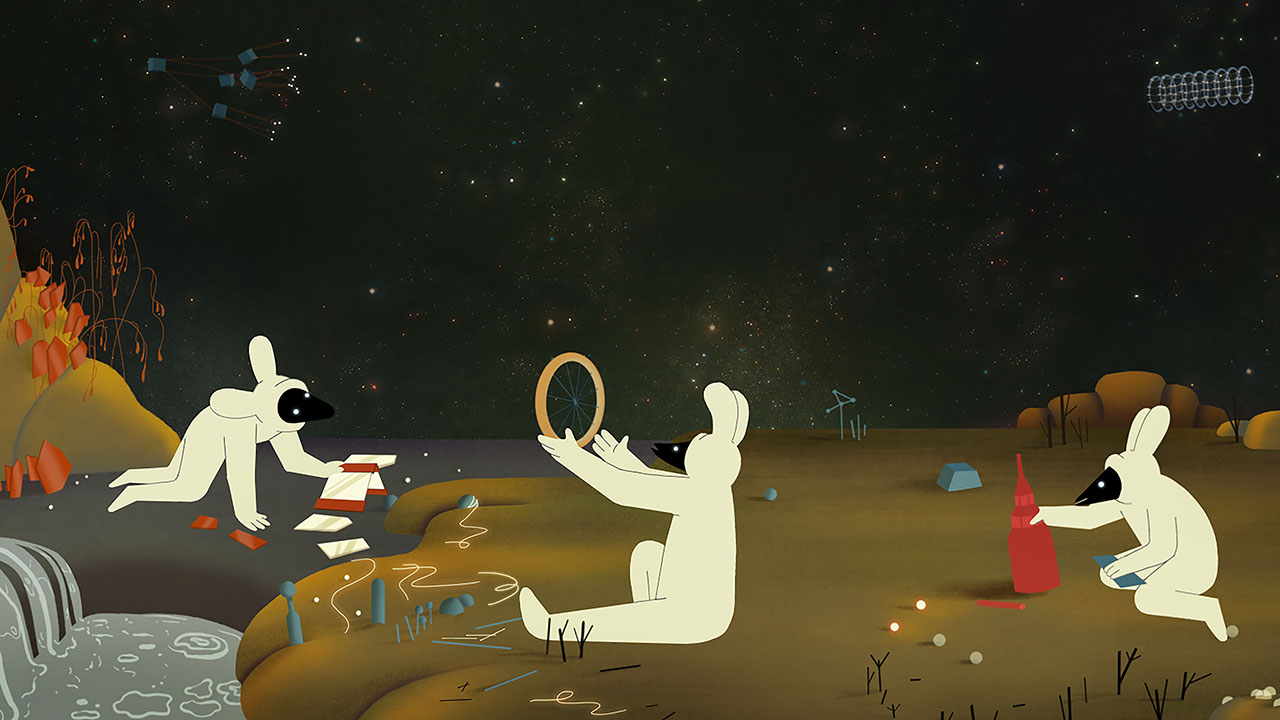 Solar Walk
Reka Bucsi
Wrapped
Roman Kälin,Florian Wittmann,Falko Paeper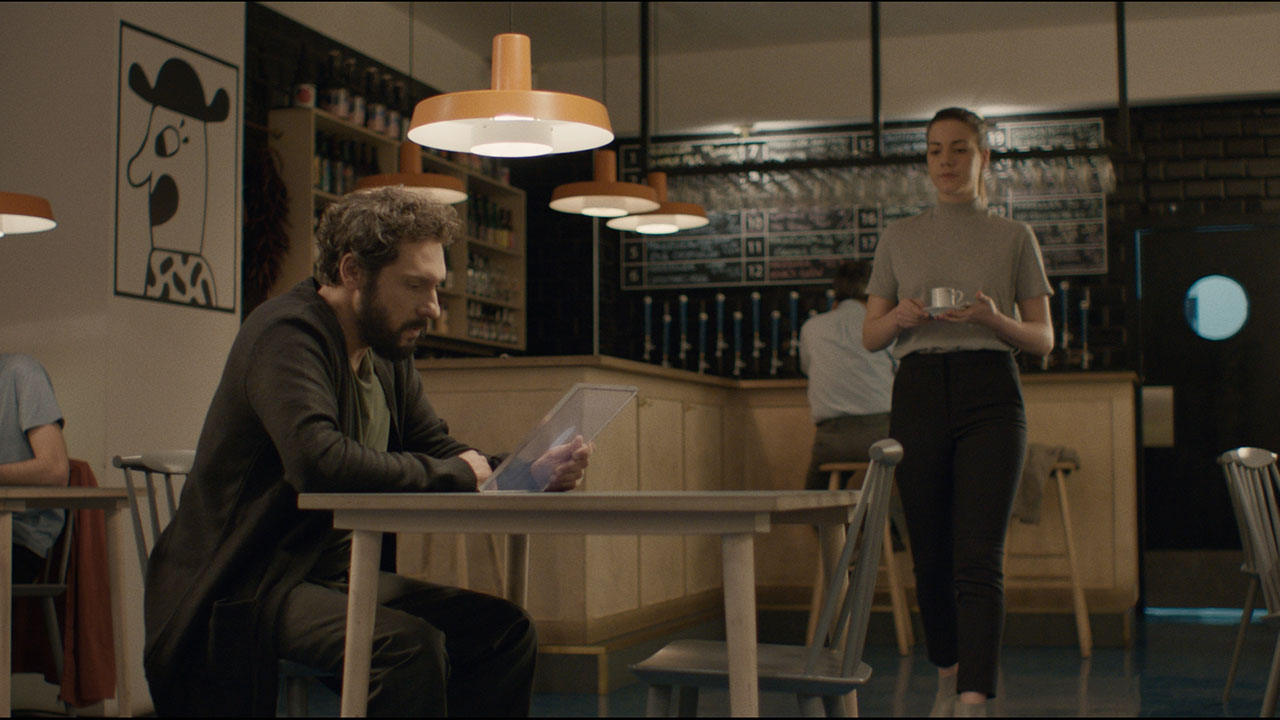 Compatible
Pau Bacardit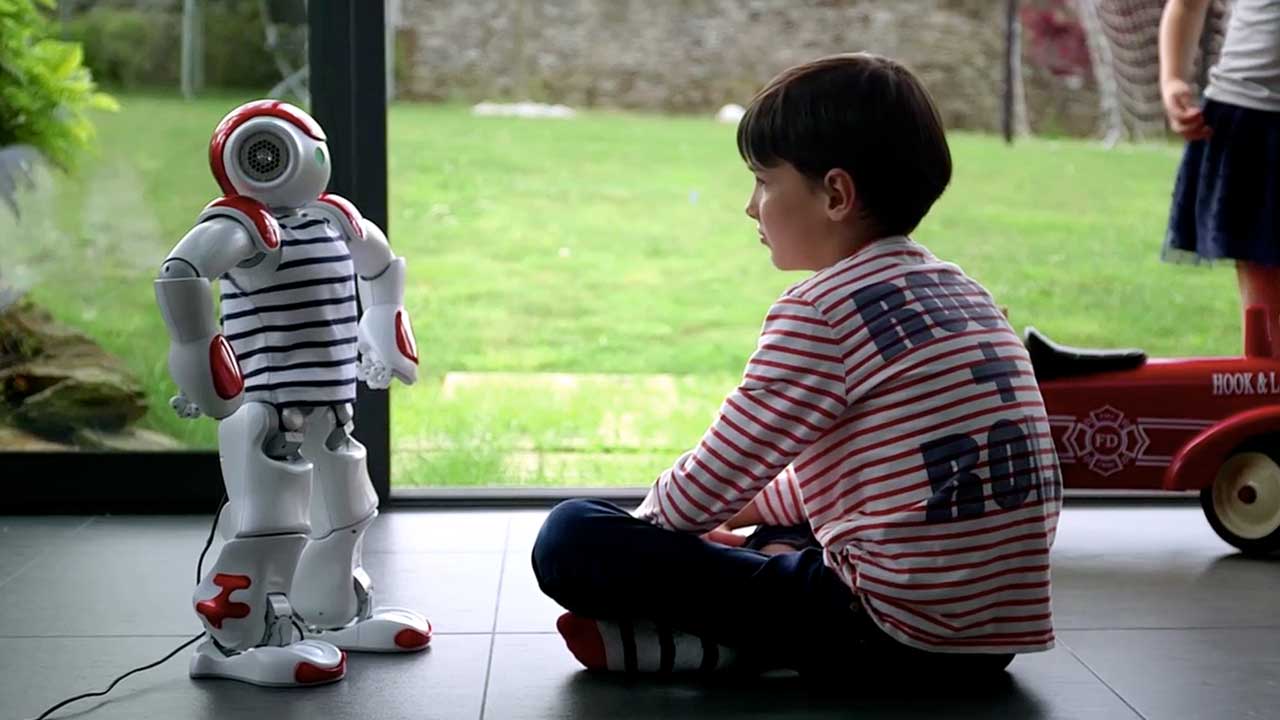 My Life With a Robot
Thibaut Sève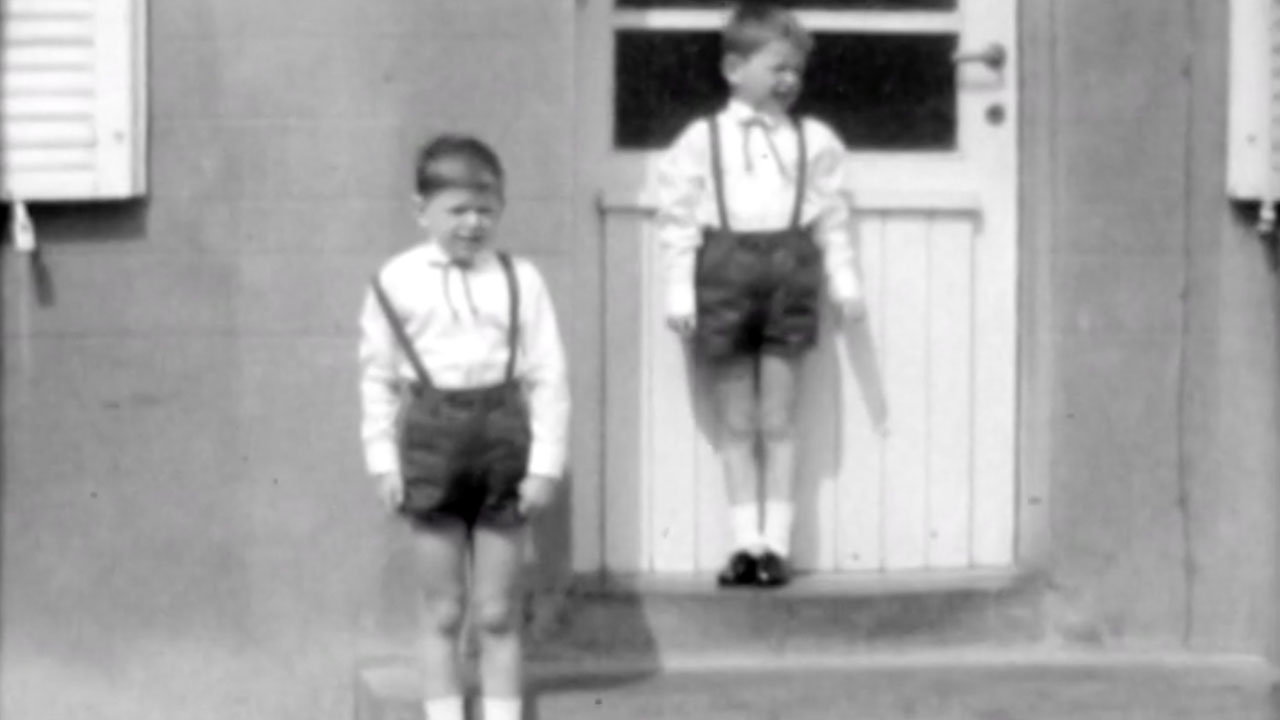 Gil (The First Thing Is Your Name)
Eva Giolo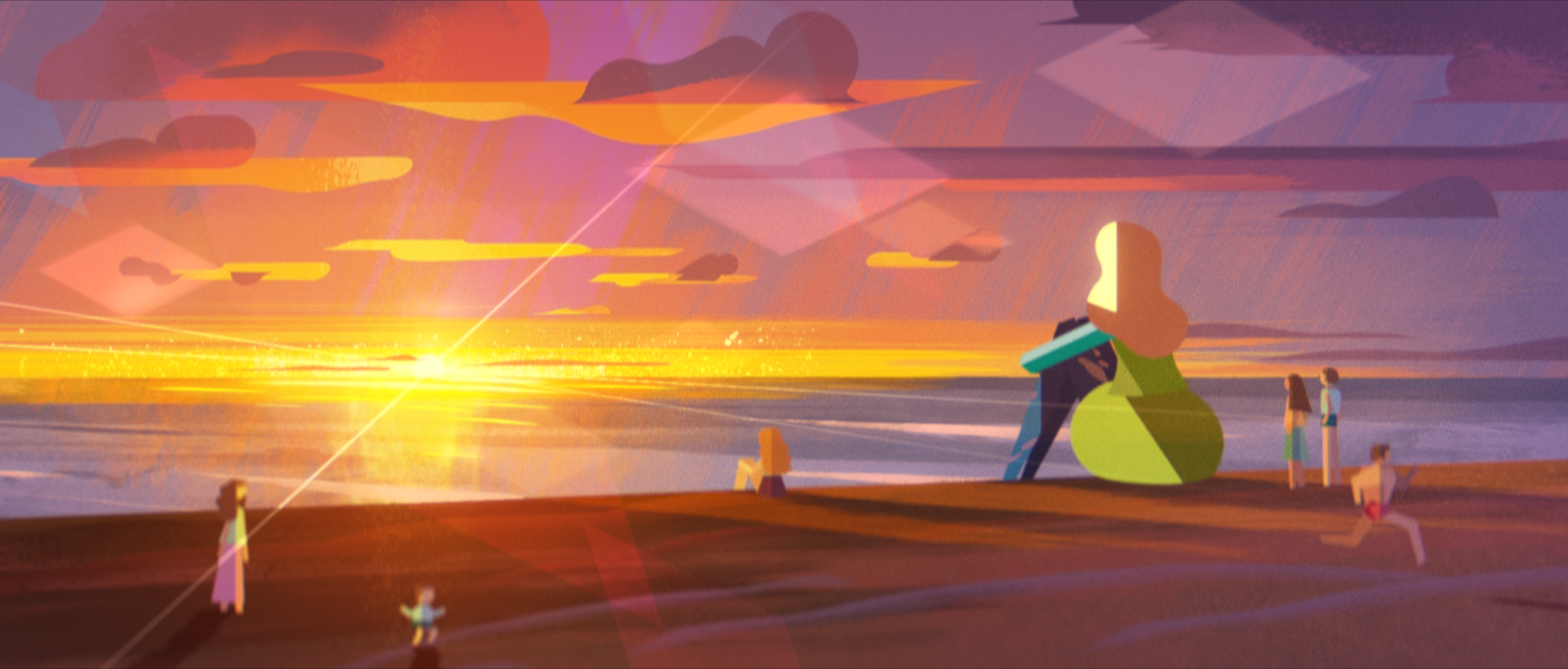 My Moon
Eusong Lee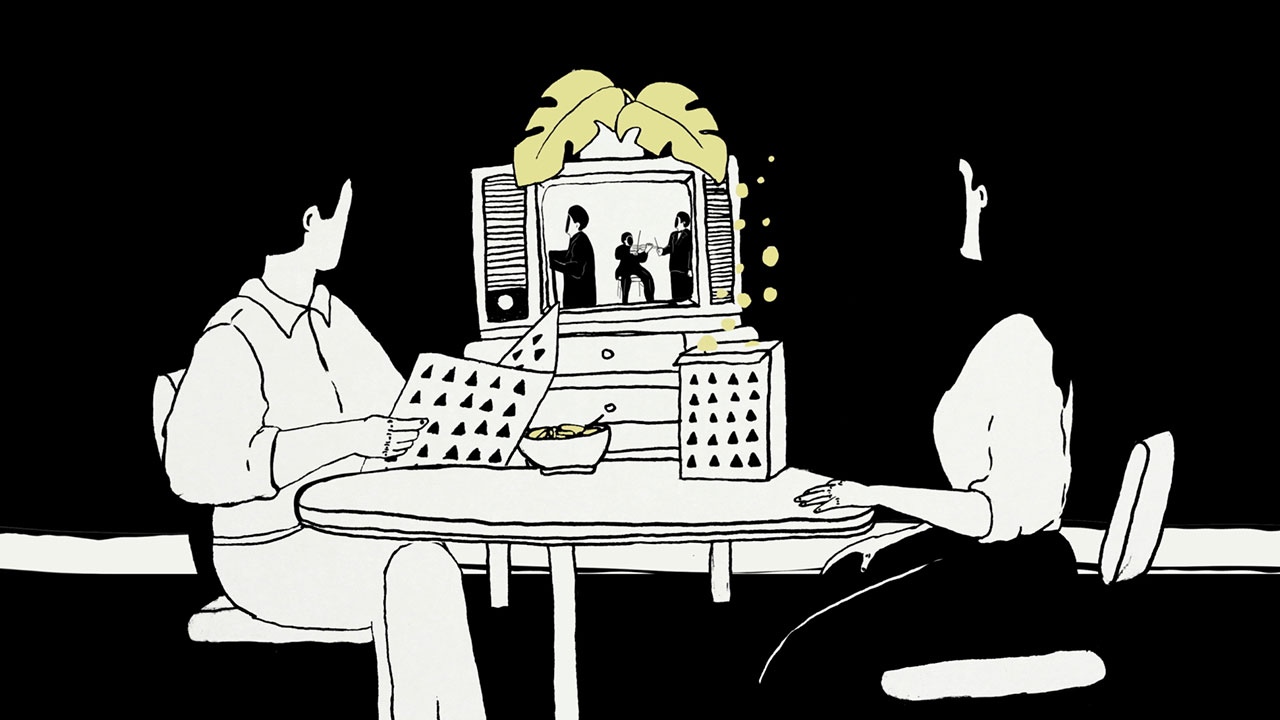 Amarillo (Yellow)
Ana Pérez López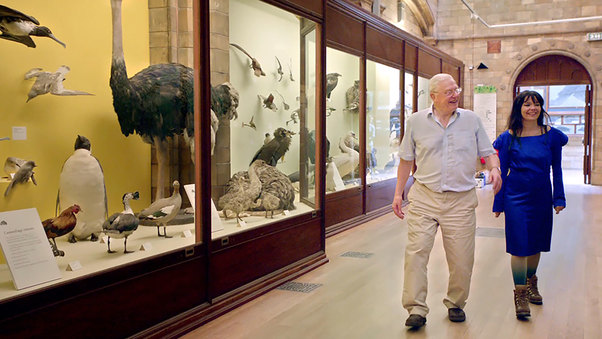 When Björk Met Attenborough
Louise Hooper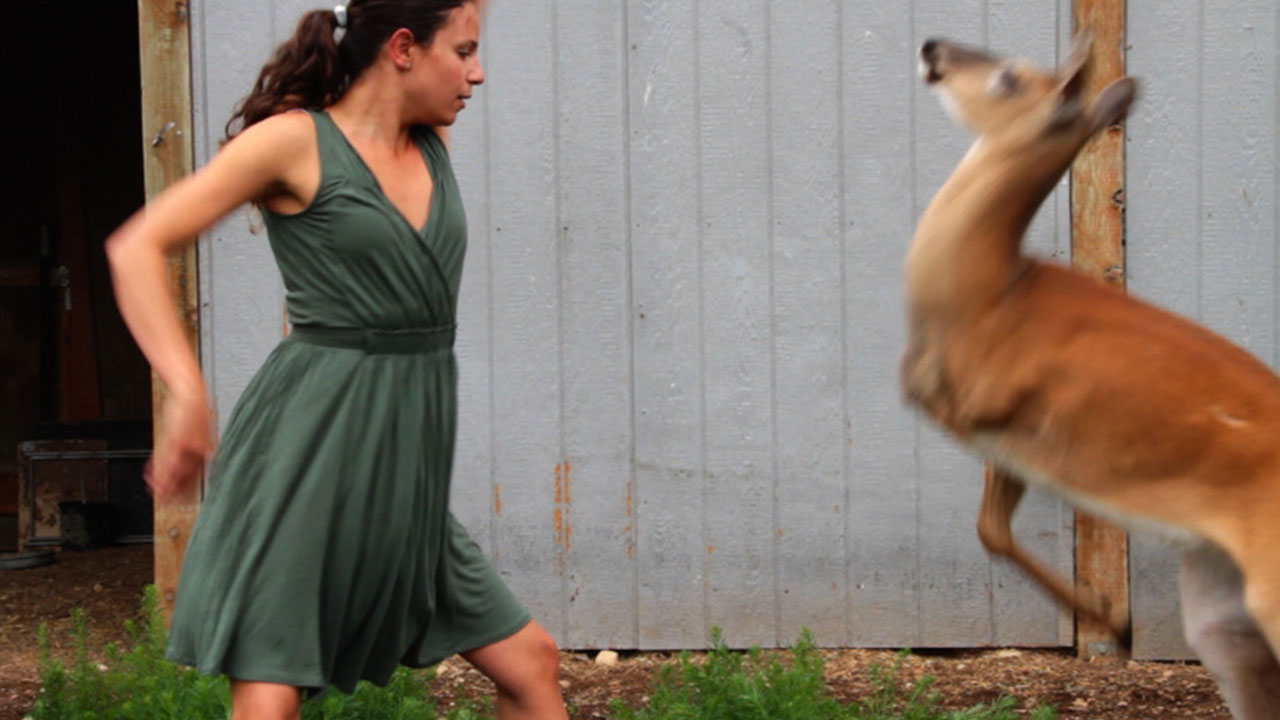 Blua
Carolina Charry Quintero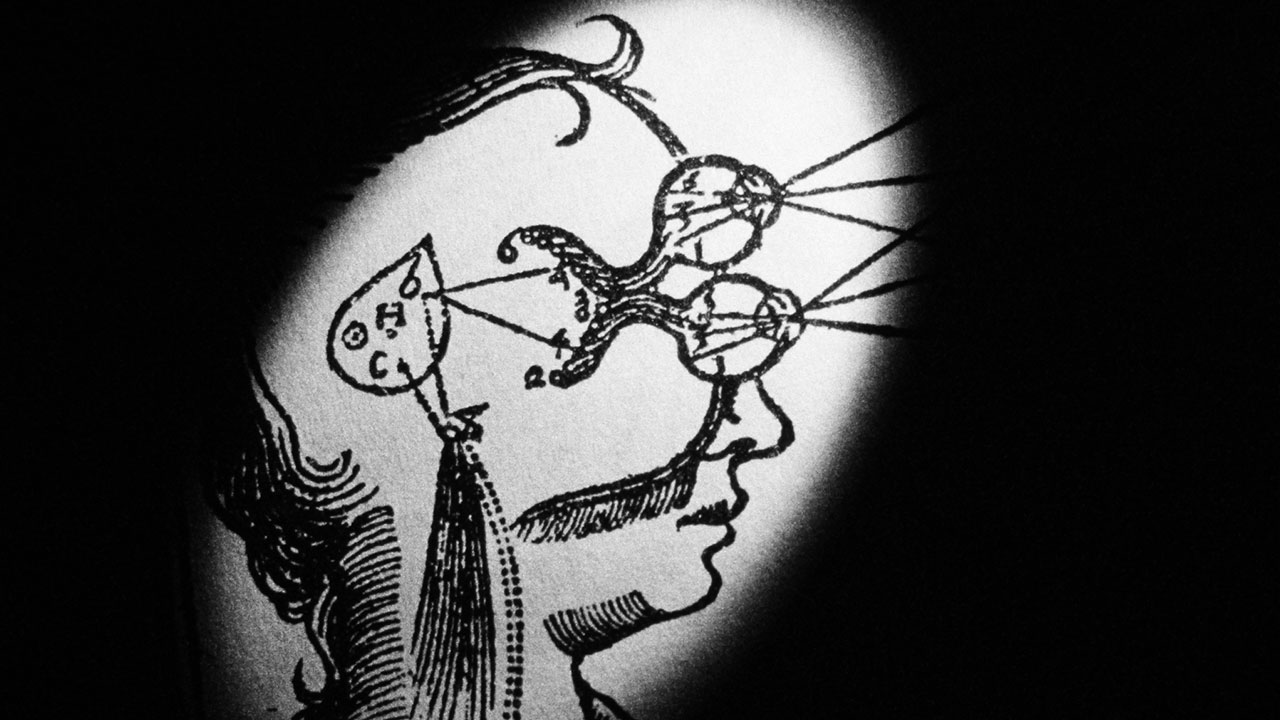 Notes from the Interior
Ben Balcom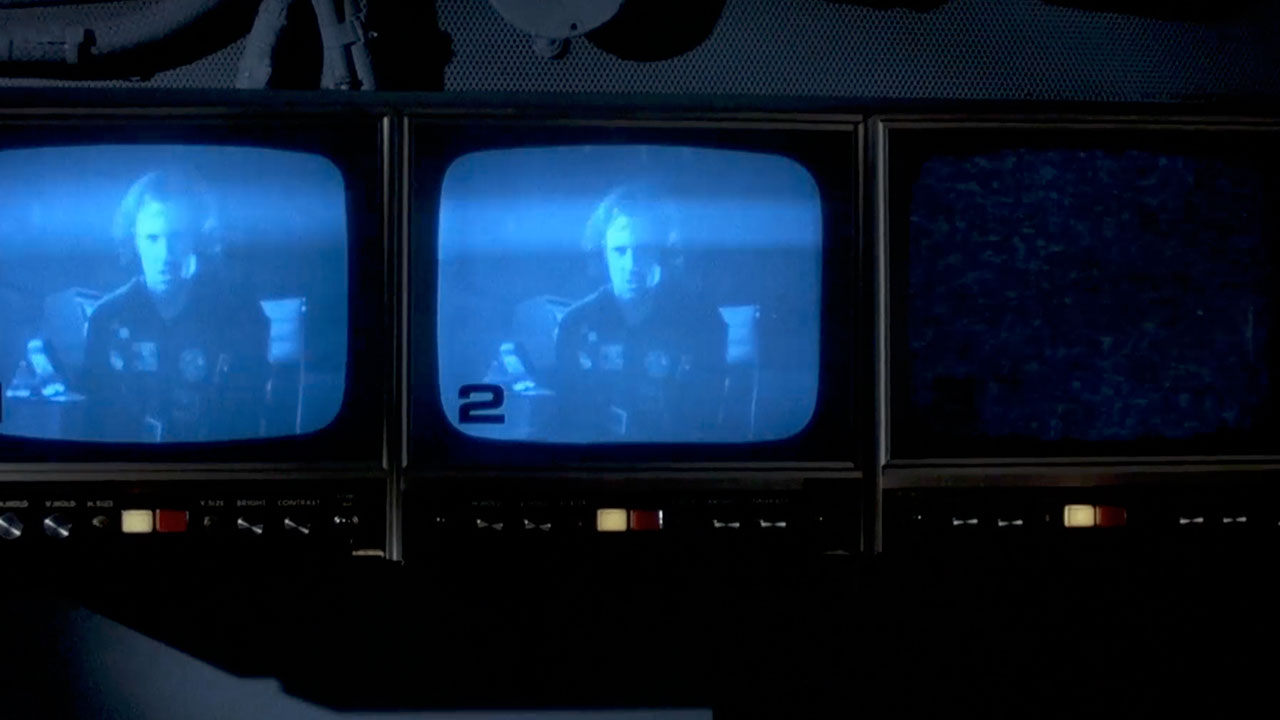 Extra-Terrestrial Ecologies (Retroflectors: the astronaut, the robot, the alien)
Ralo Mayer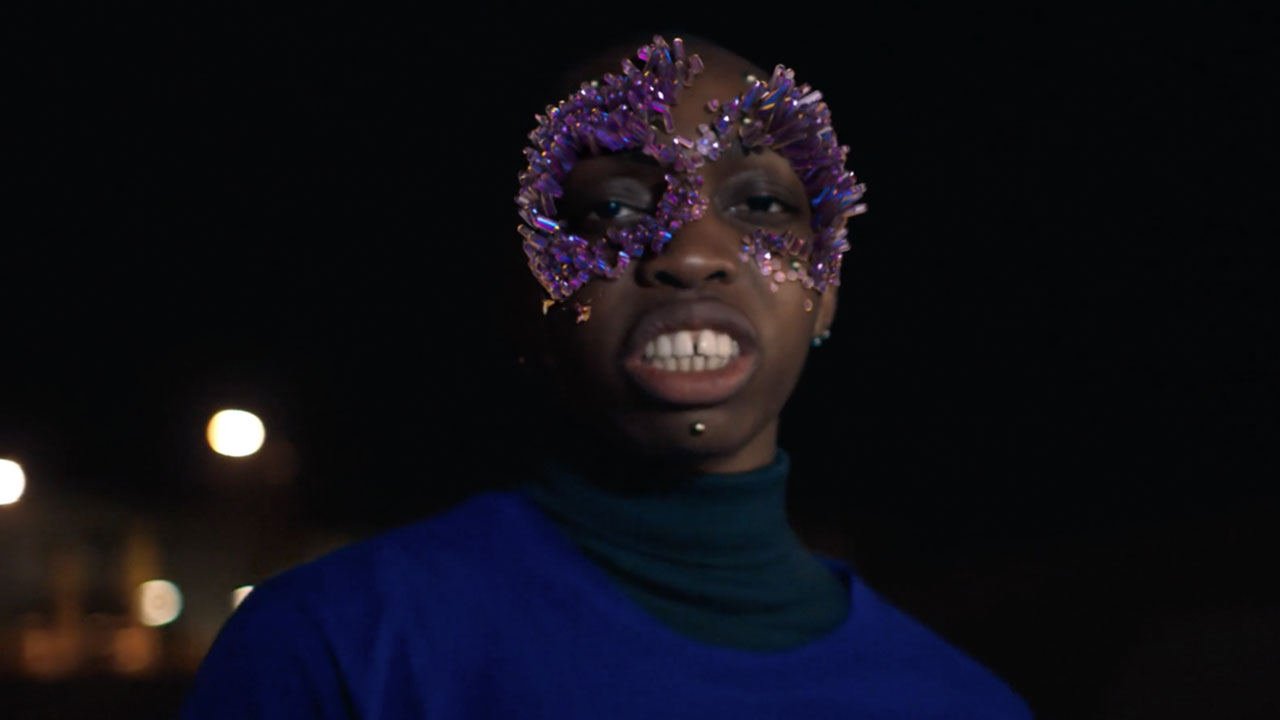 BBQ
Jeanne Mayer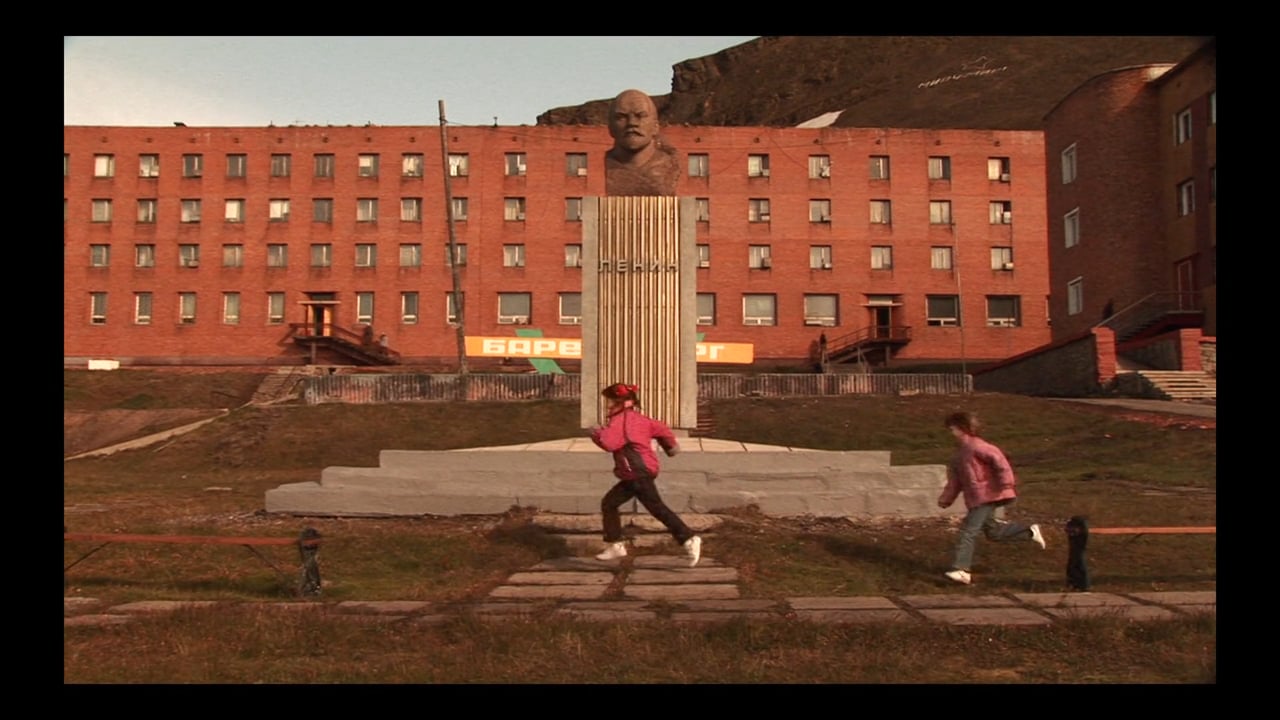 Dream Town
Adrian Briscoe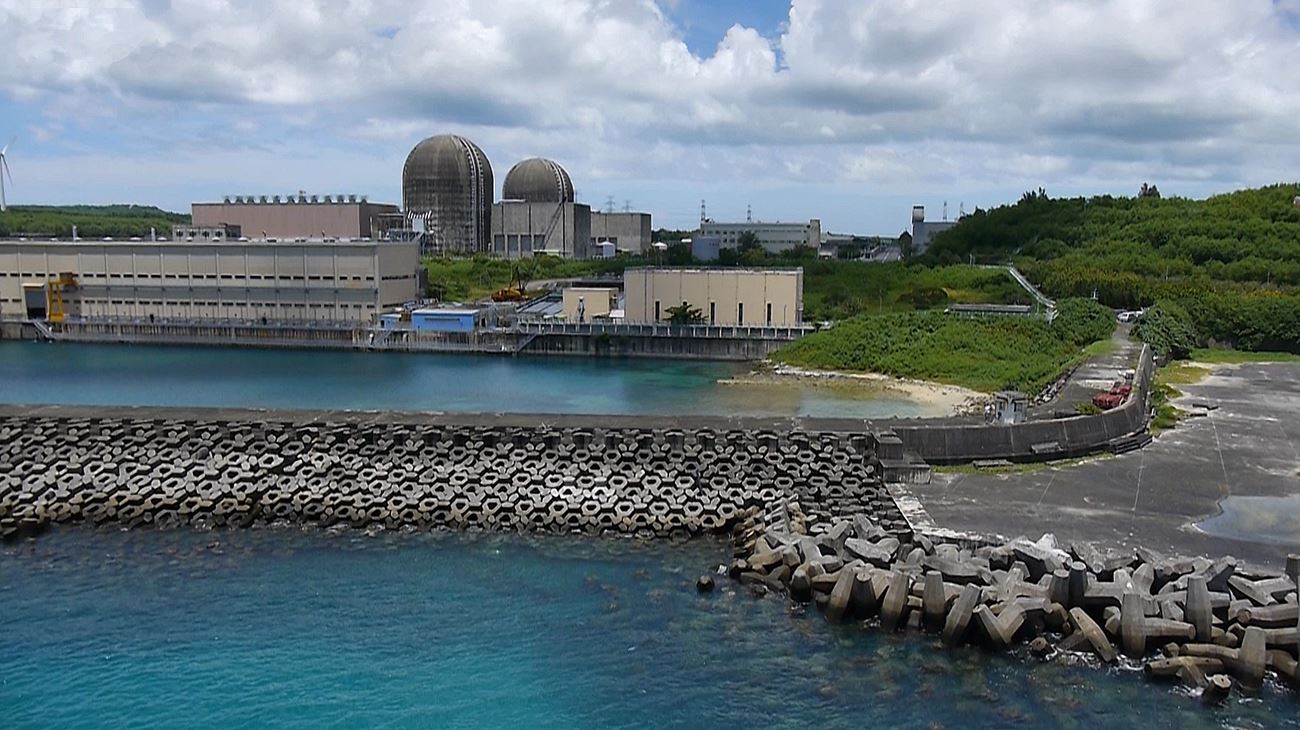 Landscape of Energy
Yuan Goang-Ming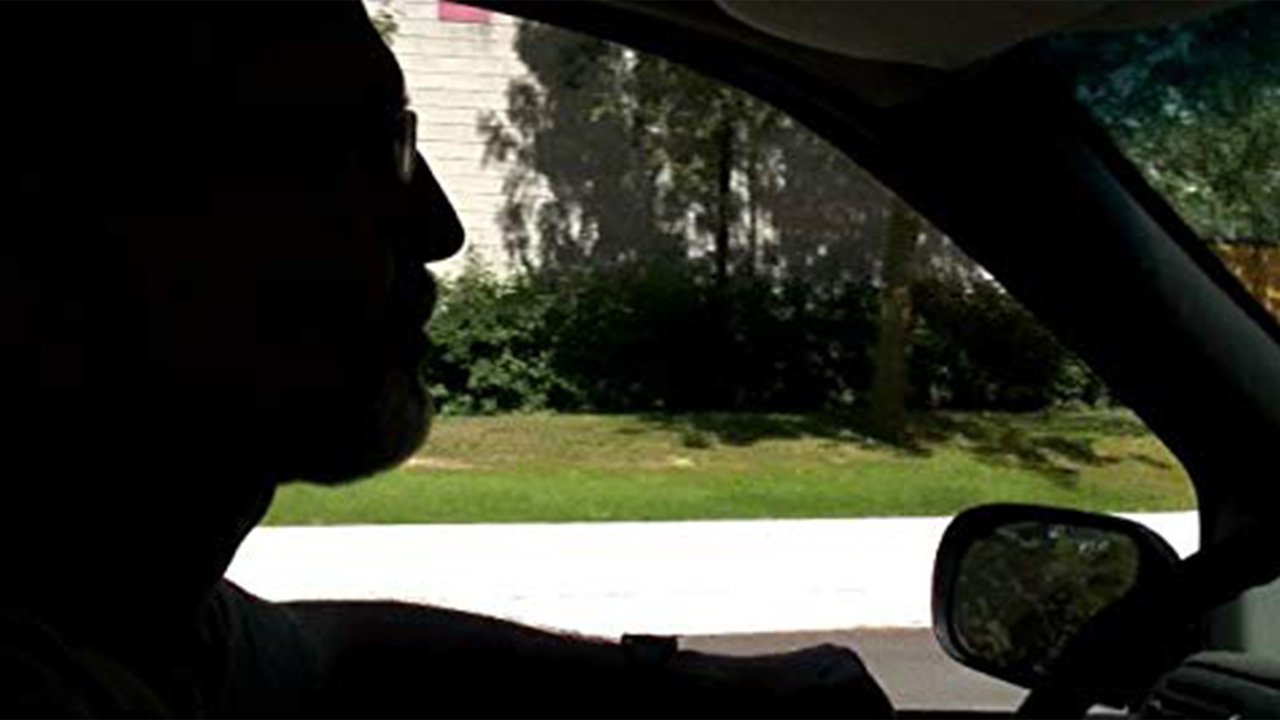 Rock to Rock
Melanie Wills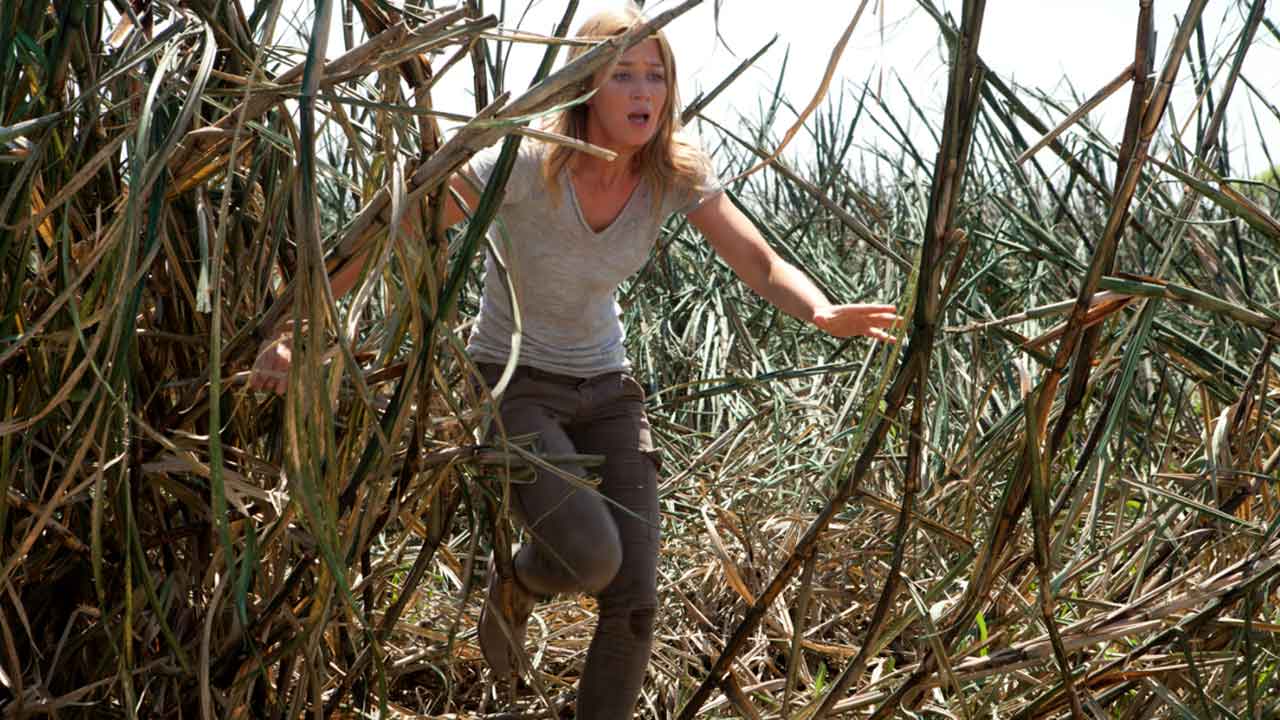 Looper
Rian Johnson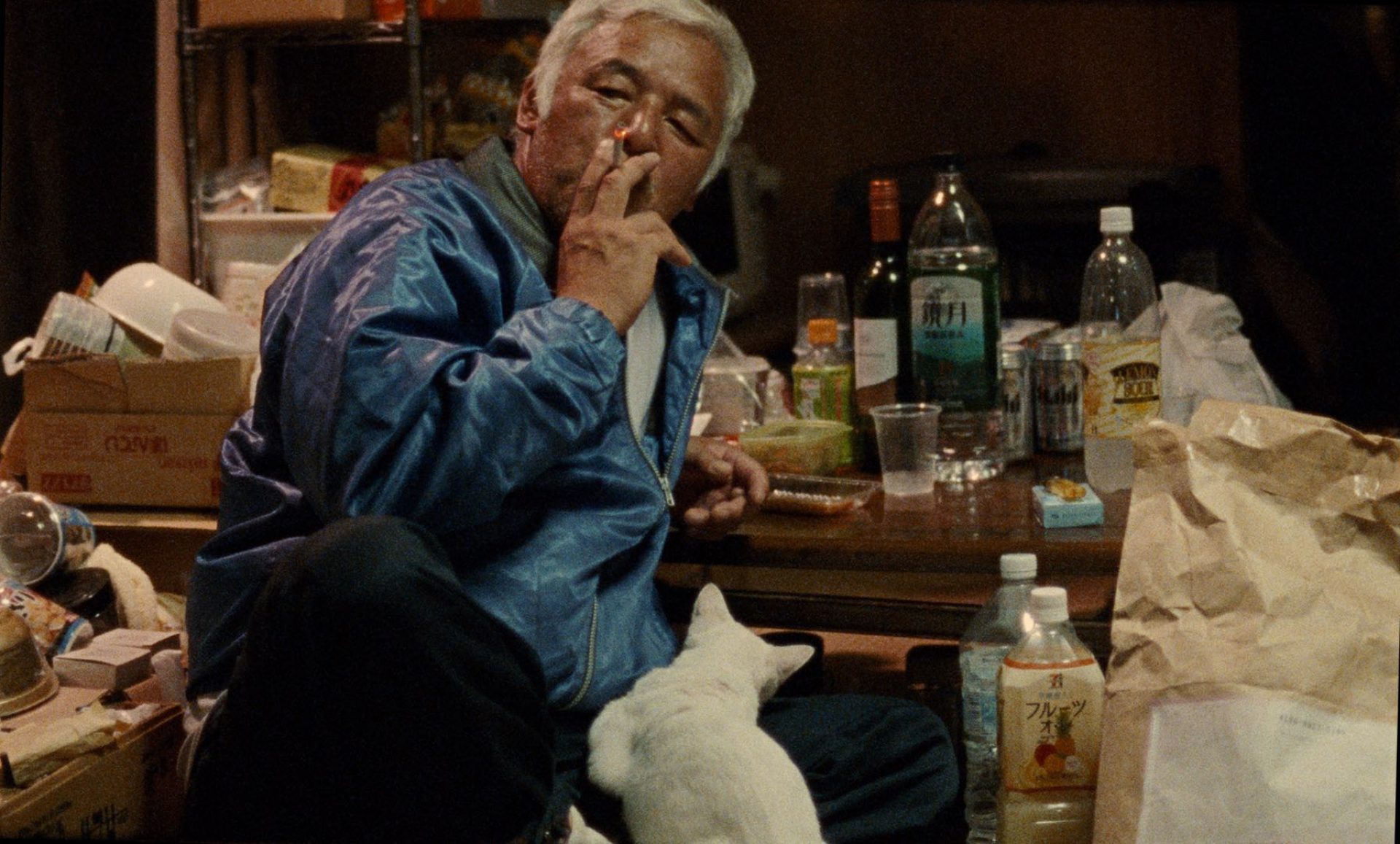 Half-Life in Fukushima
Mark Olexa,Francesca Scalisi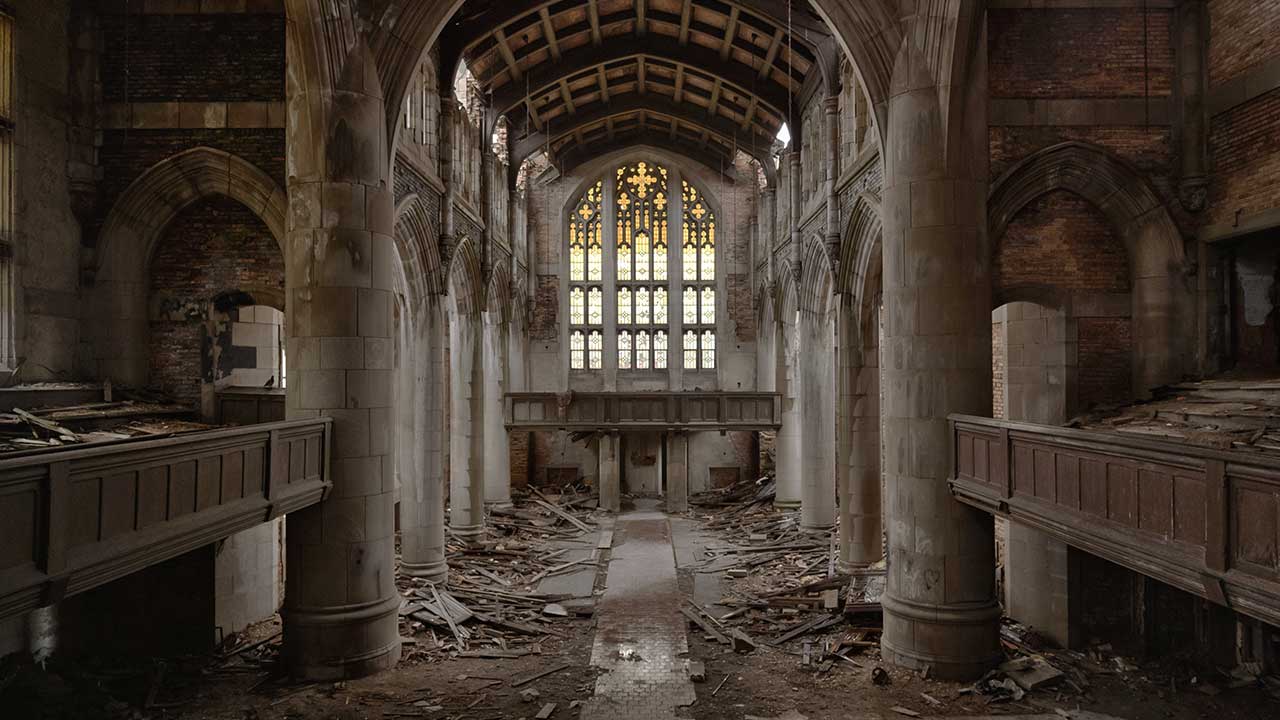 Homo Sapiens
Nikolaus Geyrhalter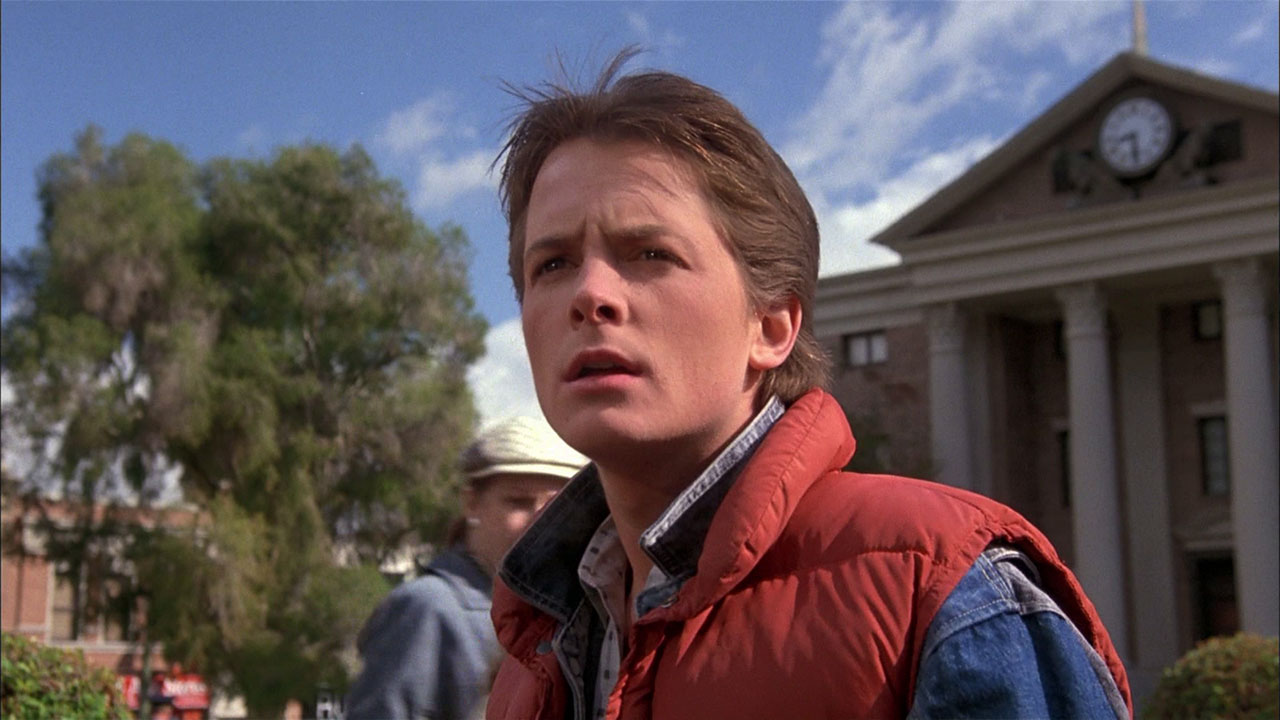 Back to the Future
Robert Zemeckis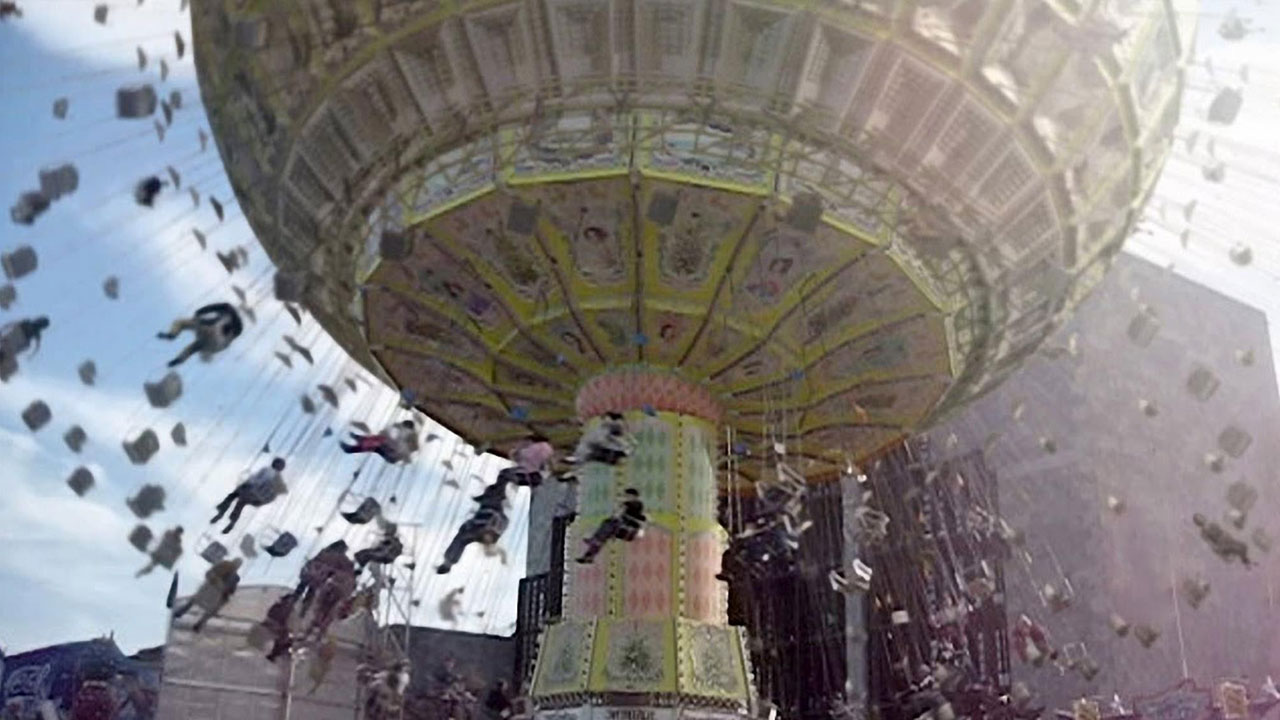 The Centrifuge Brain Project
Till Nowak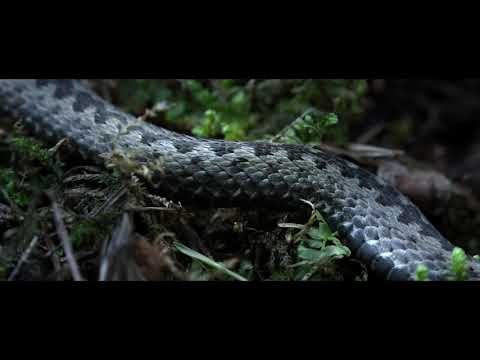 The Ancient Woods (Sengiré)
Mindaugas Survila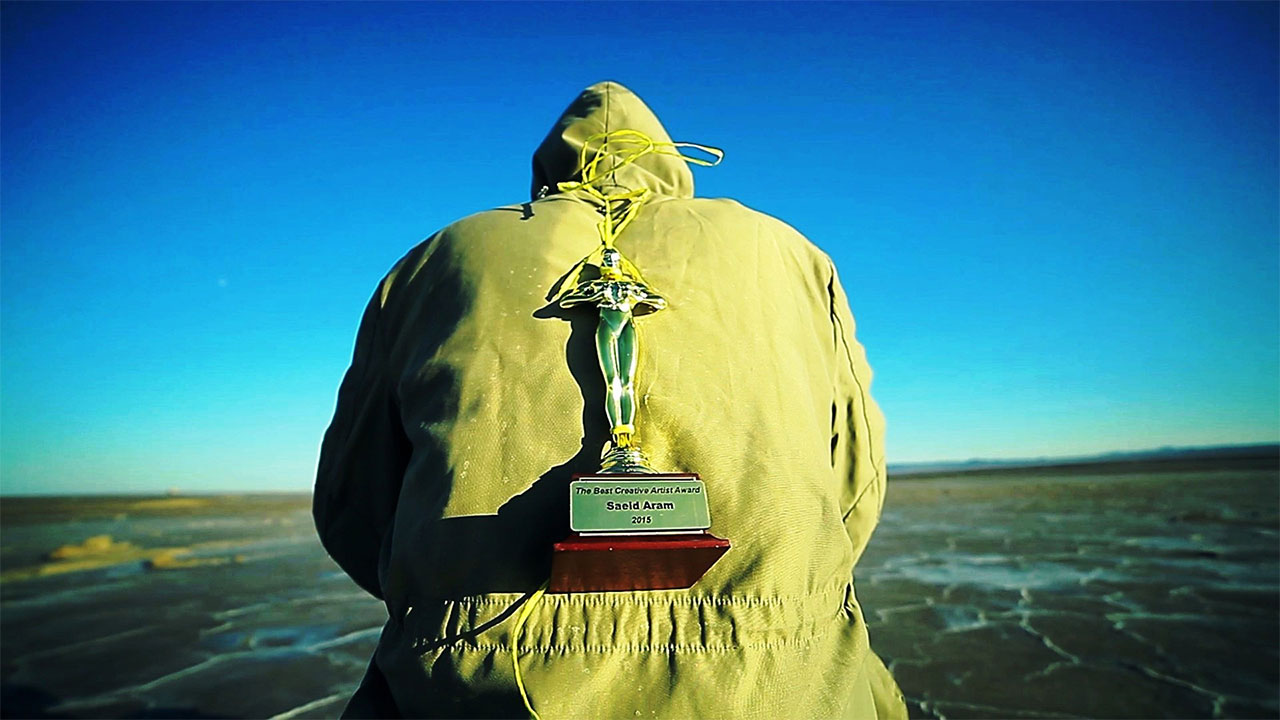 The Salt Man
Seyed Sajad Moosavi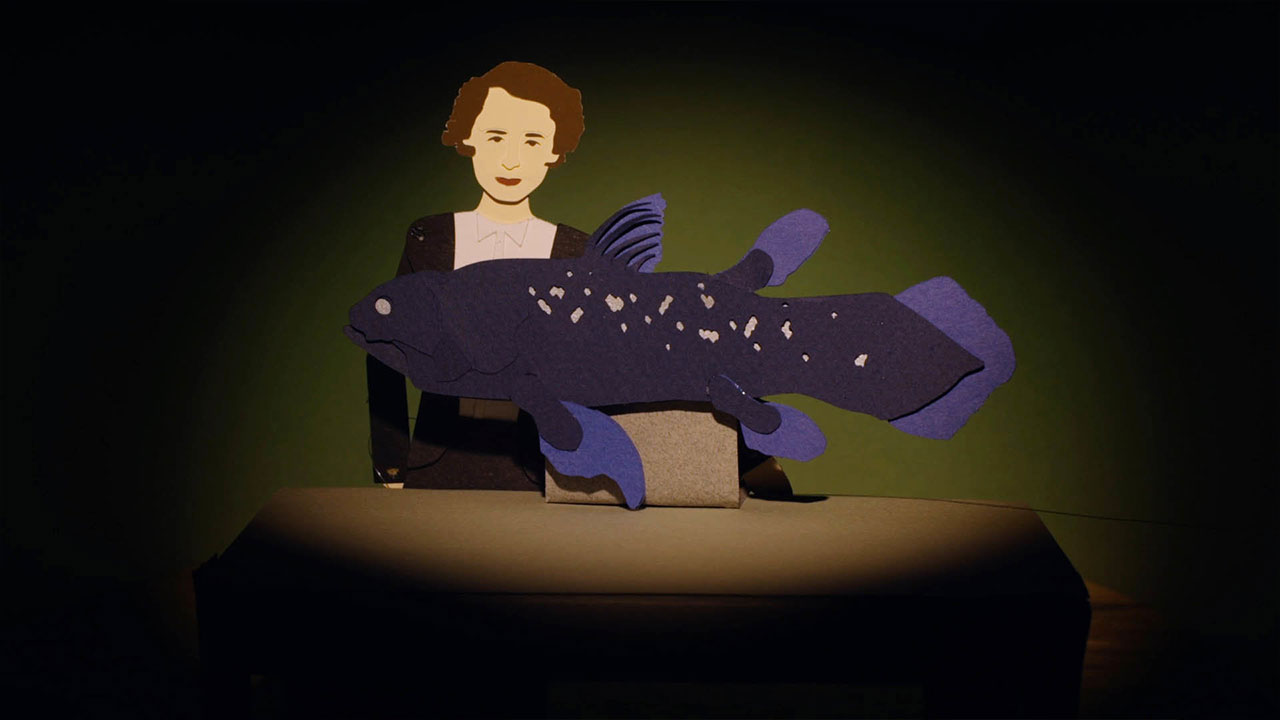 Animated Life: Coelacanth
Sharon Shattuck,Flora Lichtman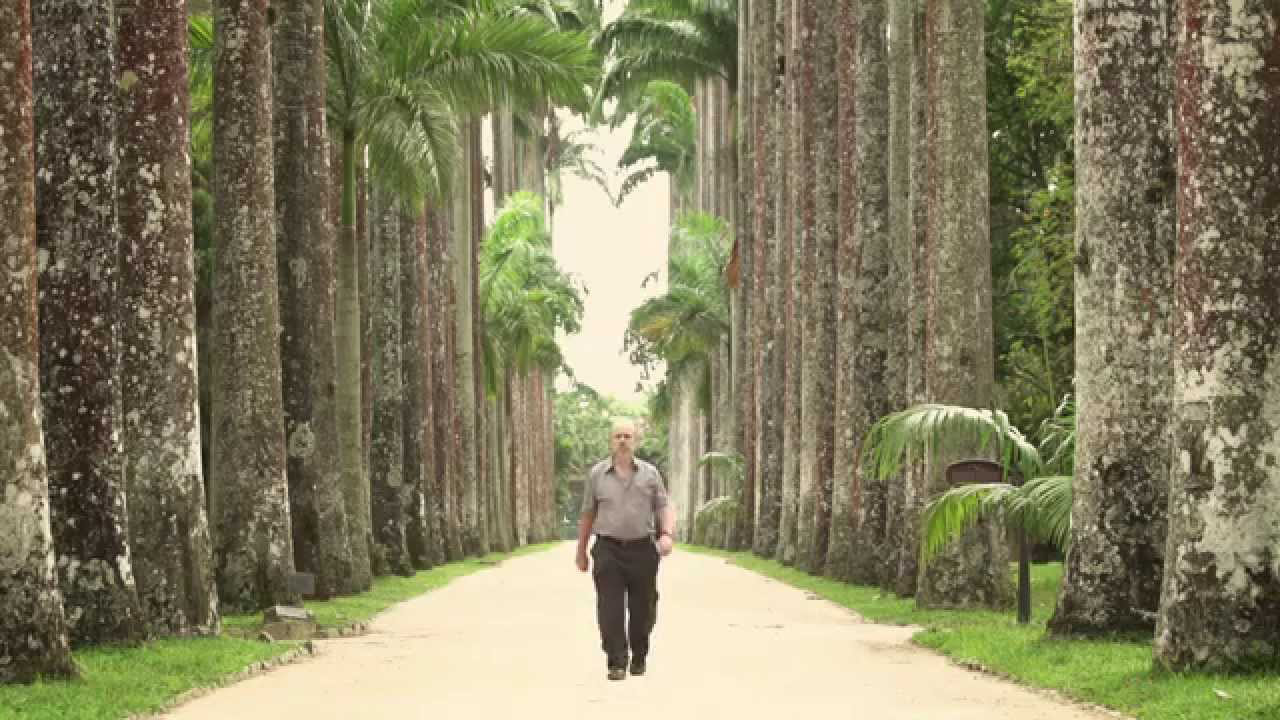 A Flash in the Tropics (Fragmentos de Paixao)
Iara Cardoso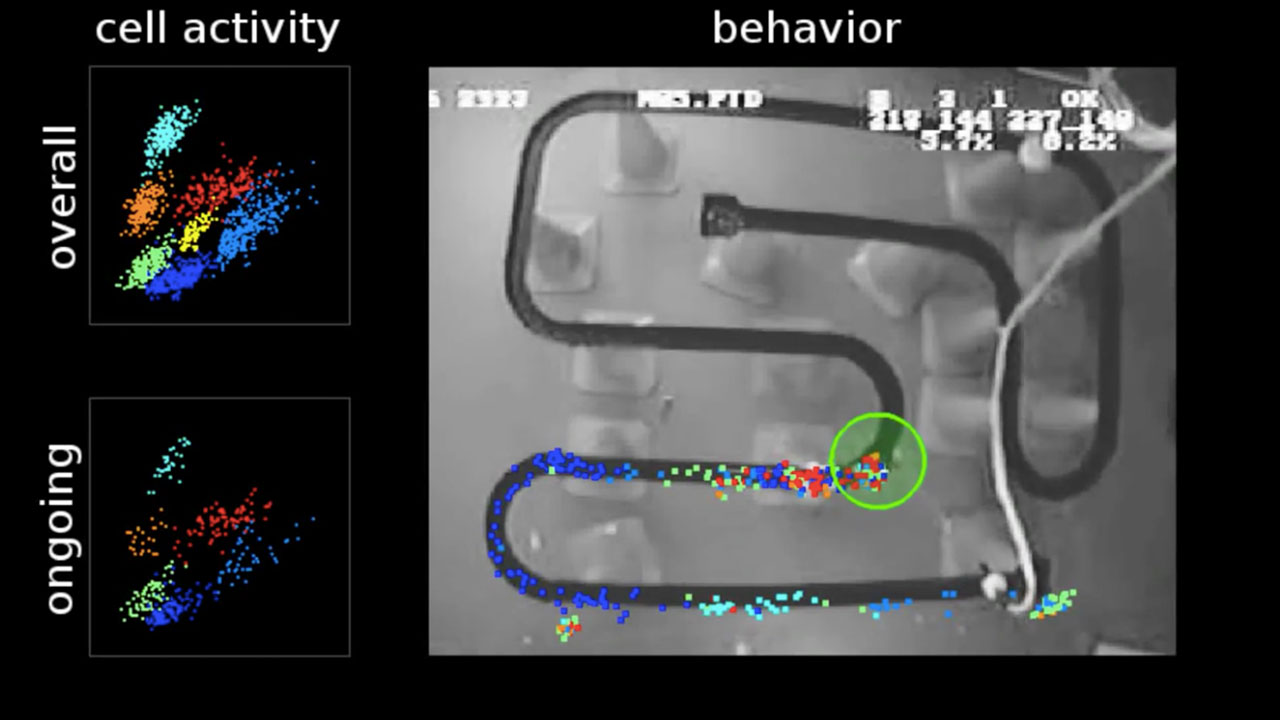 Rat Dreams
Fabian Kloosterman,Matthew Wilson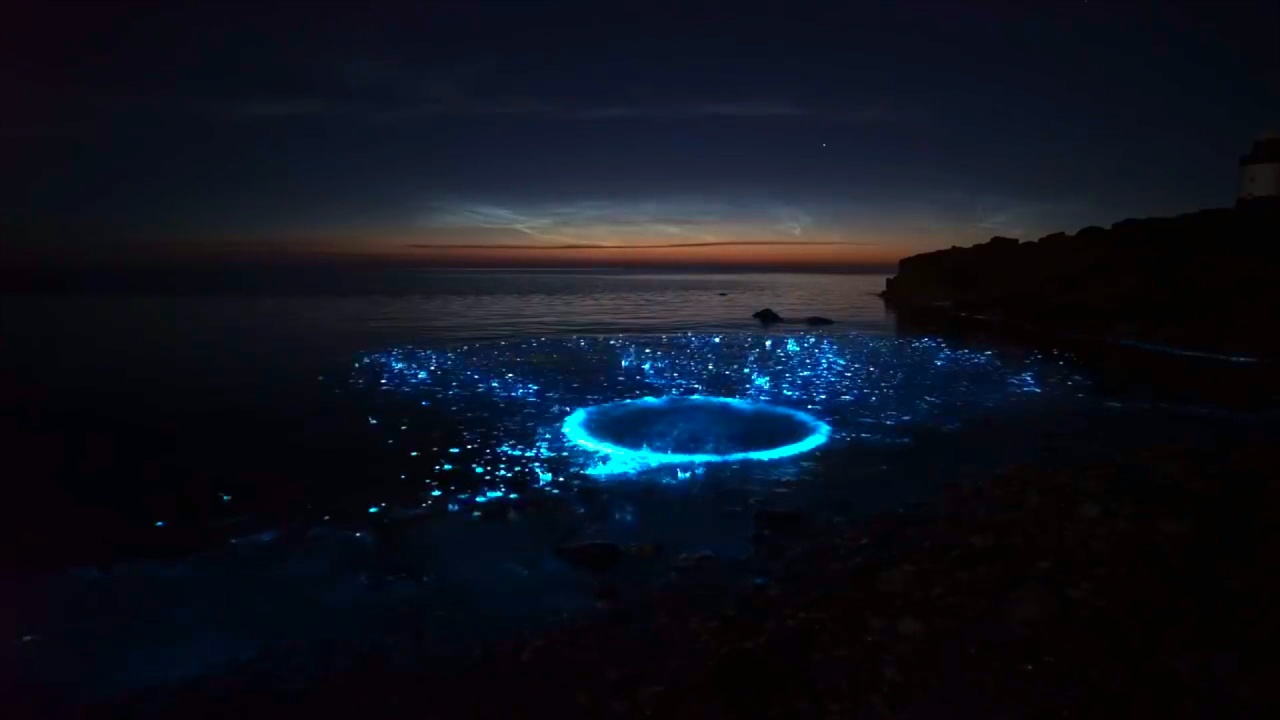 Living Light
Iwan Evans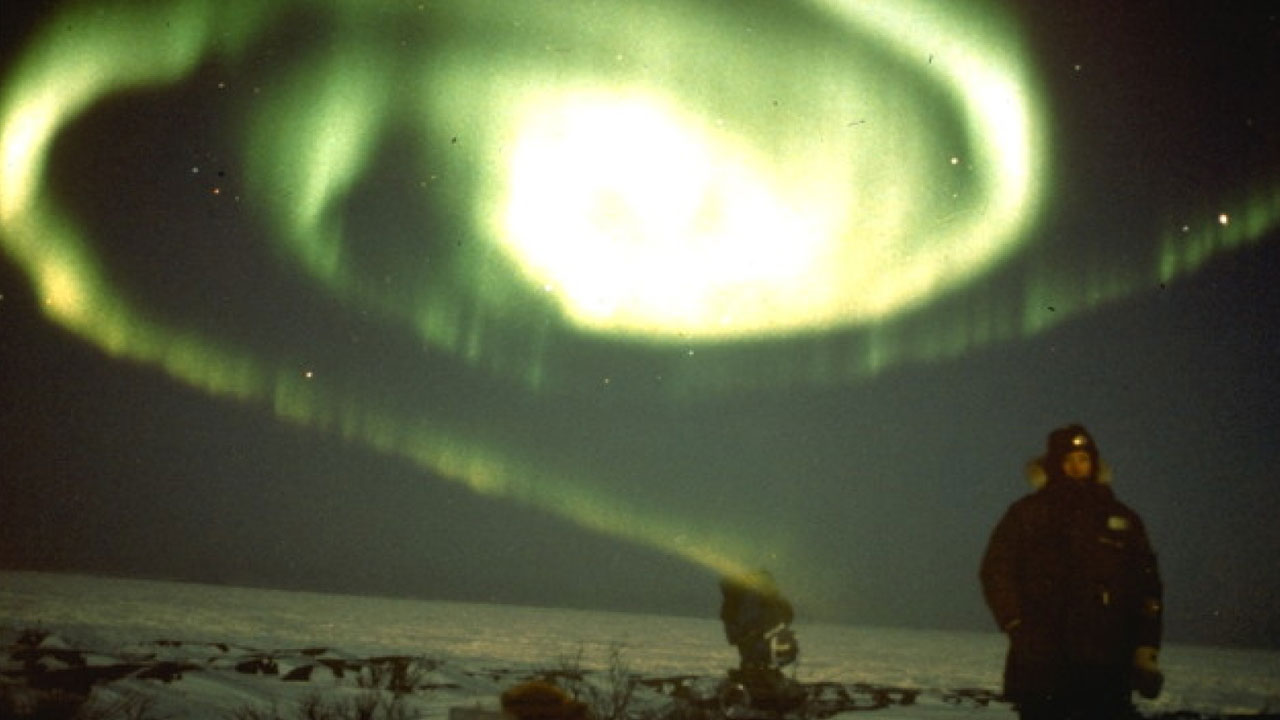 Picture of Light
Peter Mettler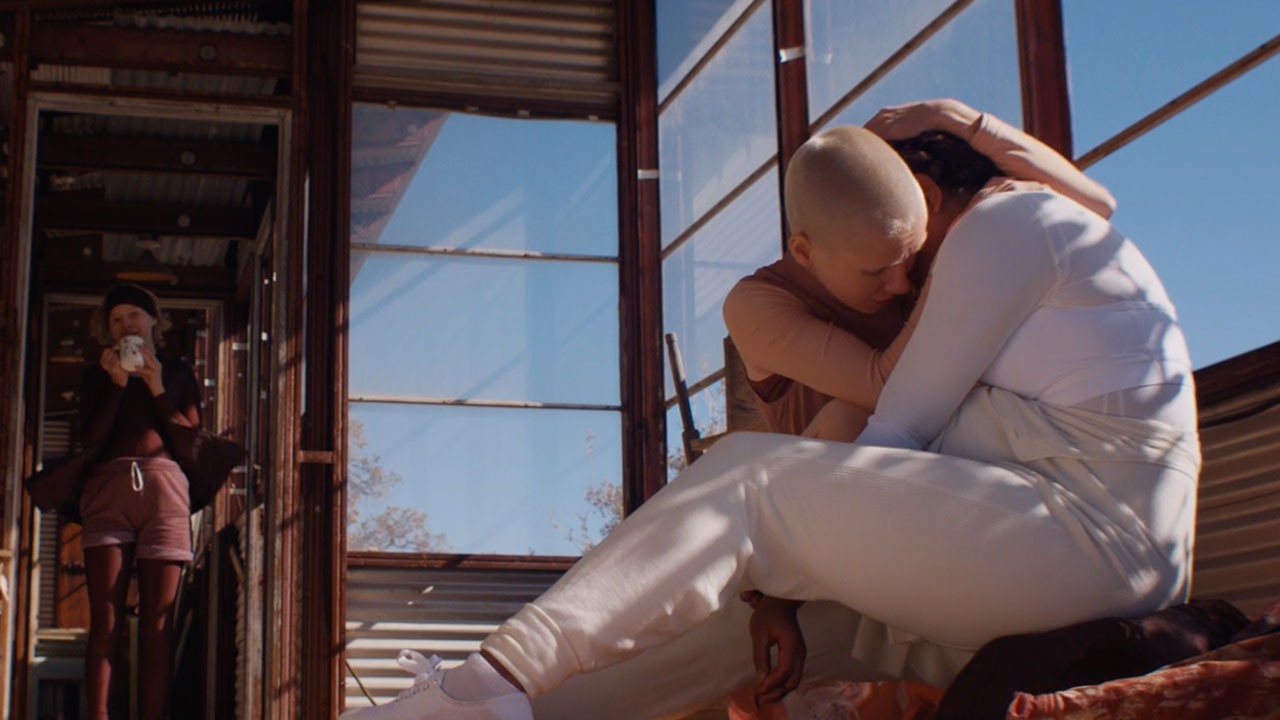 Daughters of Wolbachia
Ariel McCleese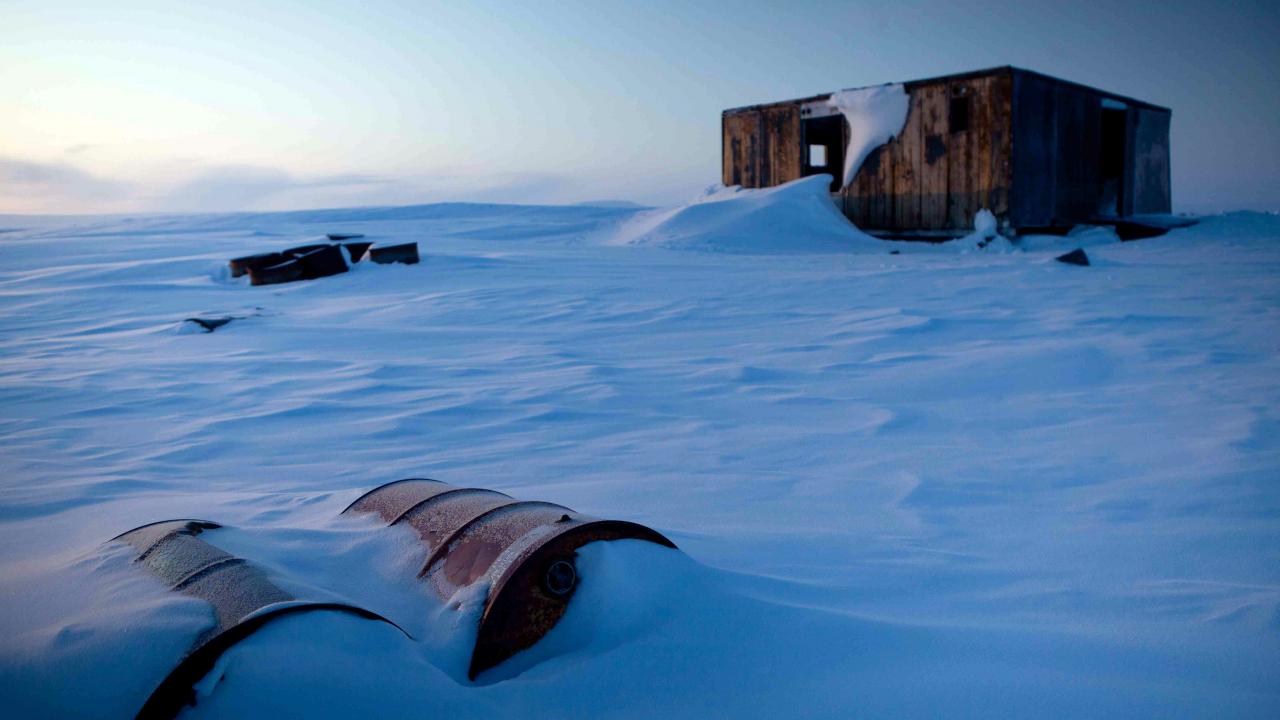 Qapirangajuq: Inuit Knowledge and Climate Change
Zacharias Kunuk,Ian Mauro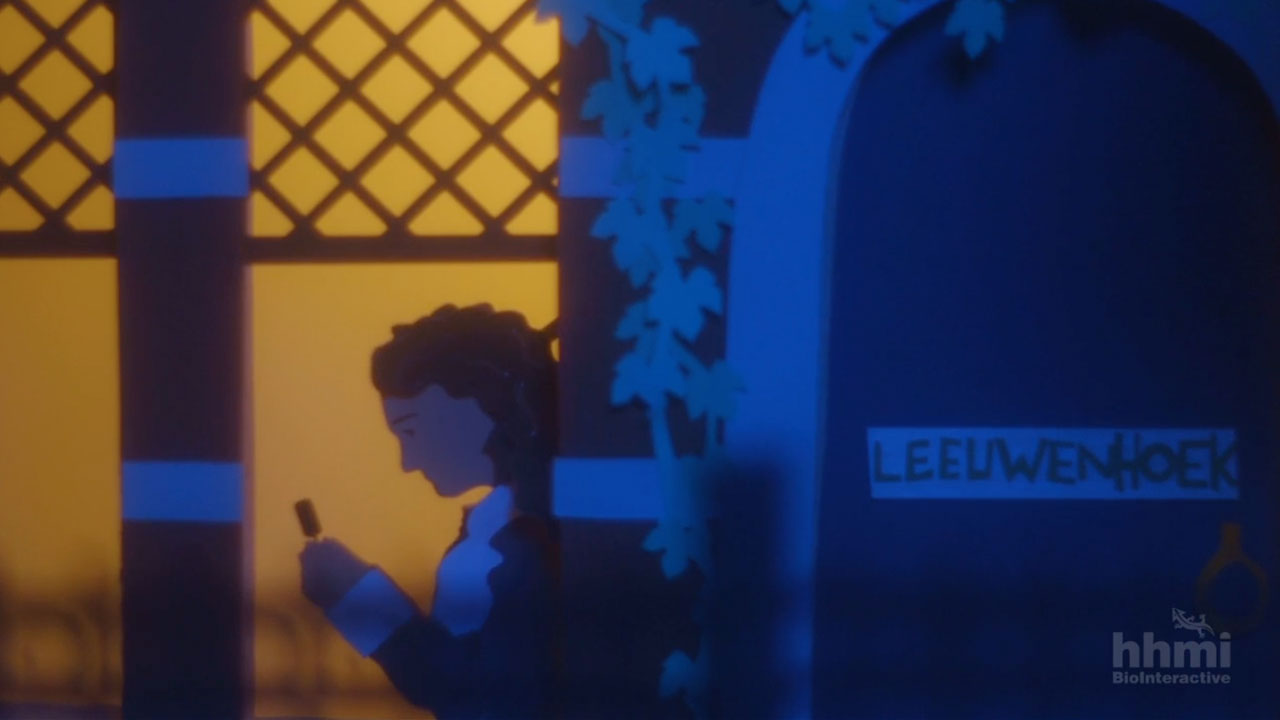 Animated Life: Seeing the Invisible
Flora Lichtman,Sharon Shattuck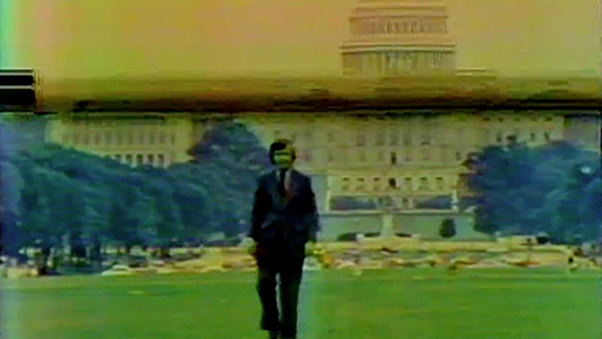 Psychic Driving
William E. Jones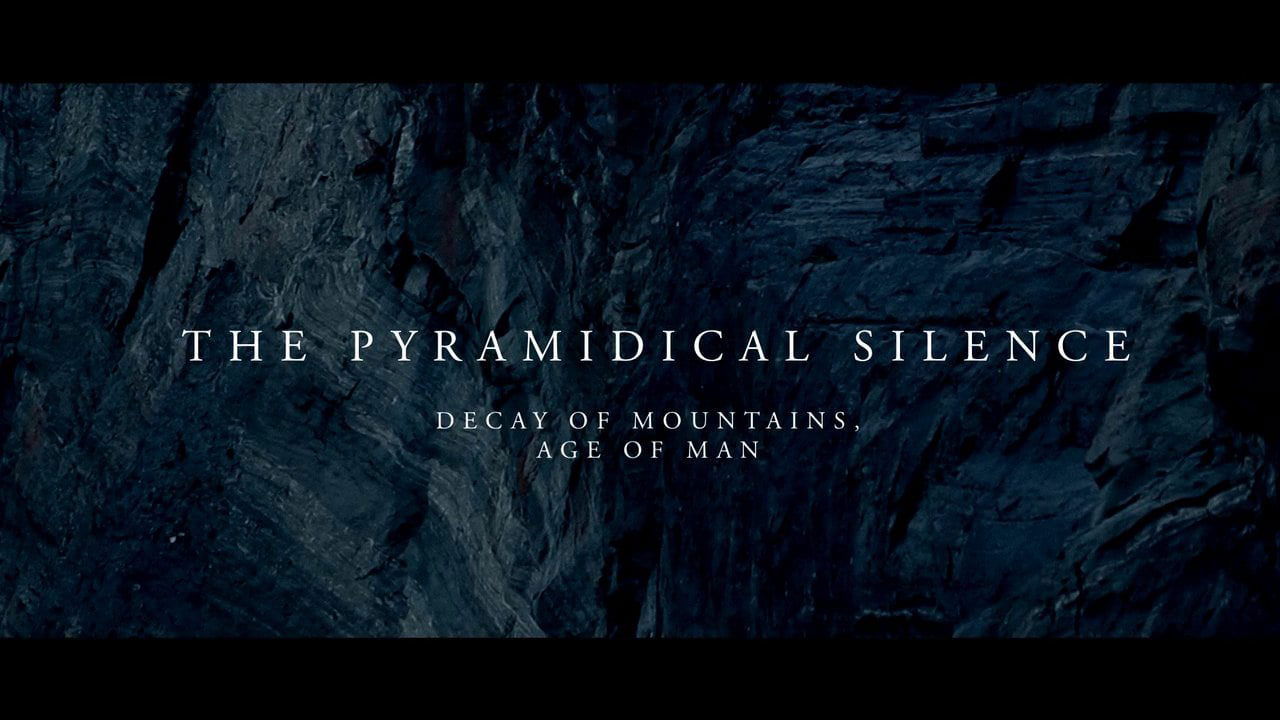 The Pyramidical Science
Anders Elsrud Hultgreen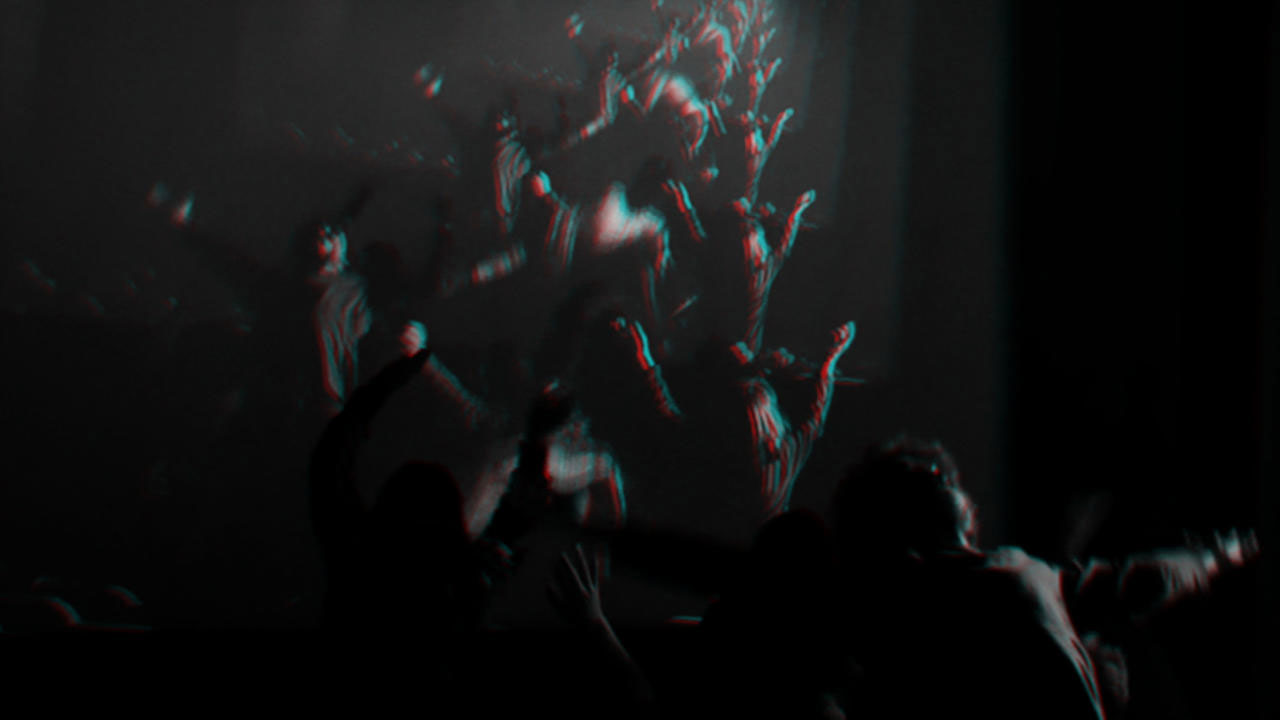 Espectador Espantado (The Amazed Spectator)
Edgar Pera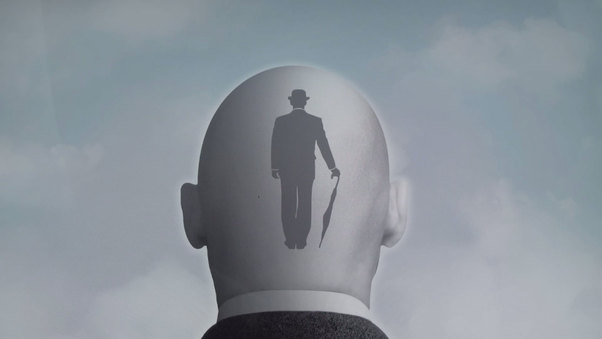 Déchiffrer la conscience, voyage dans l'étoffe de nos pensées
Cécile Denjean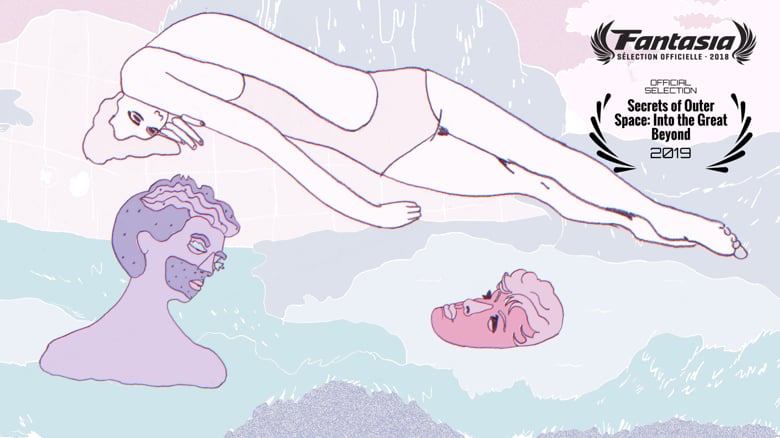 La Singularité (The Singularity)
Alexandra Levasseur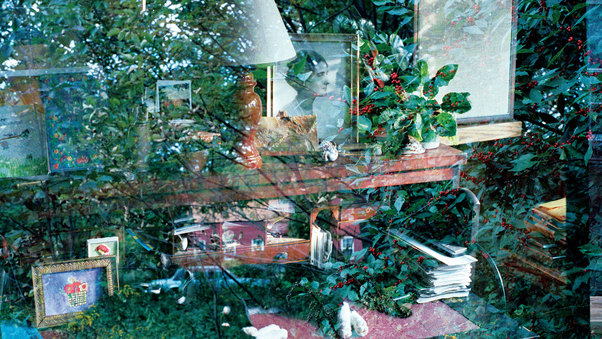 Quiet Title
Alina Taalman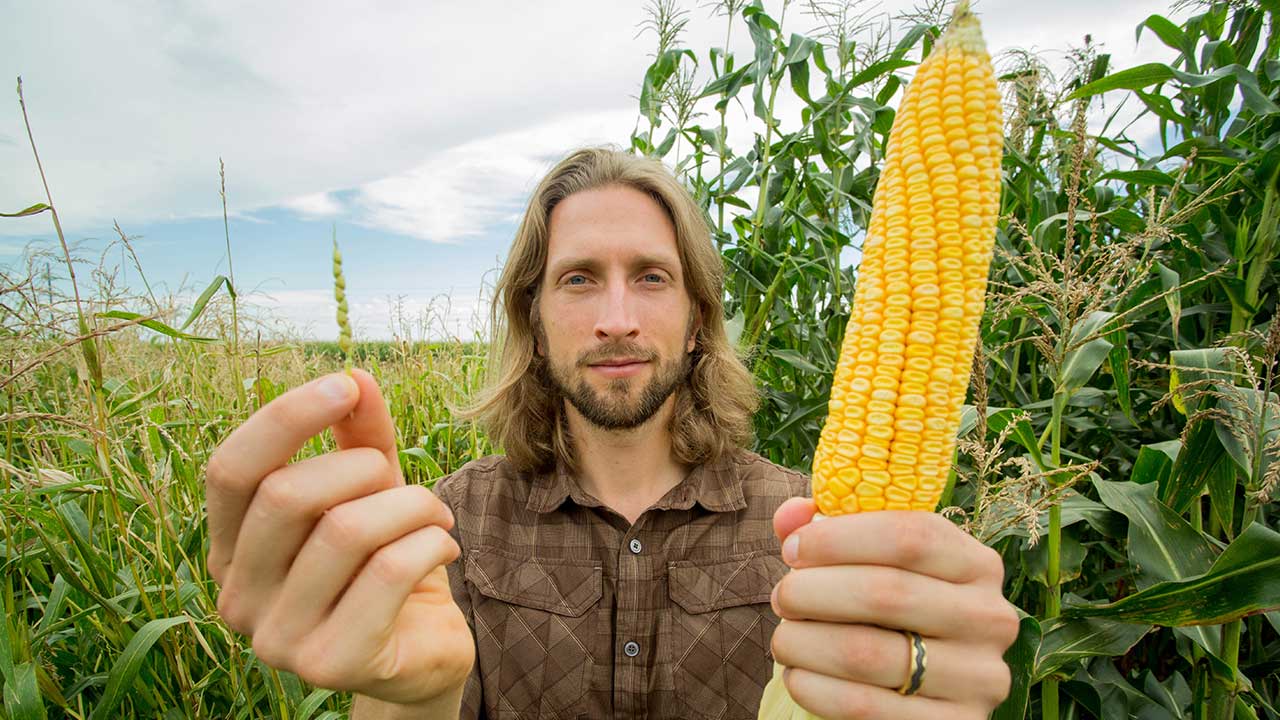 Popped Secret: The Mysterious Origin of Corn
Nathan Dappen,Neil Losin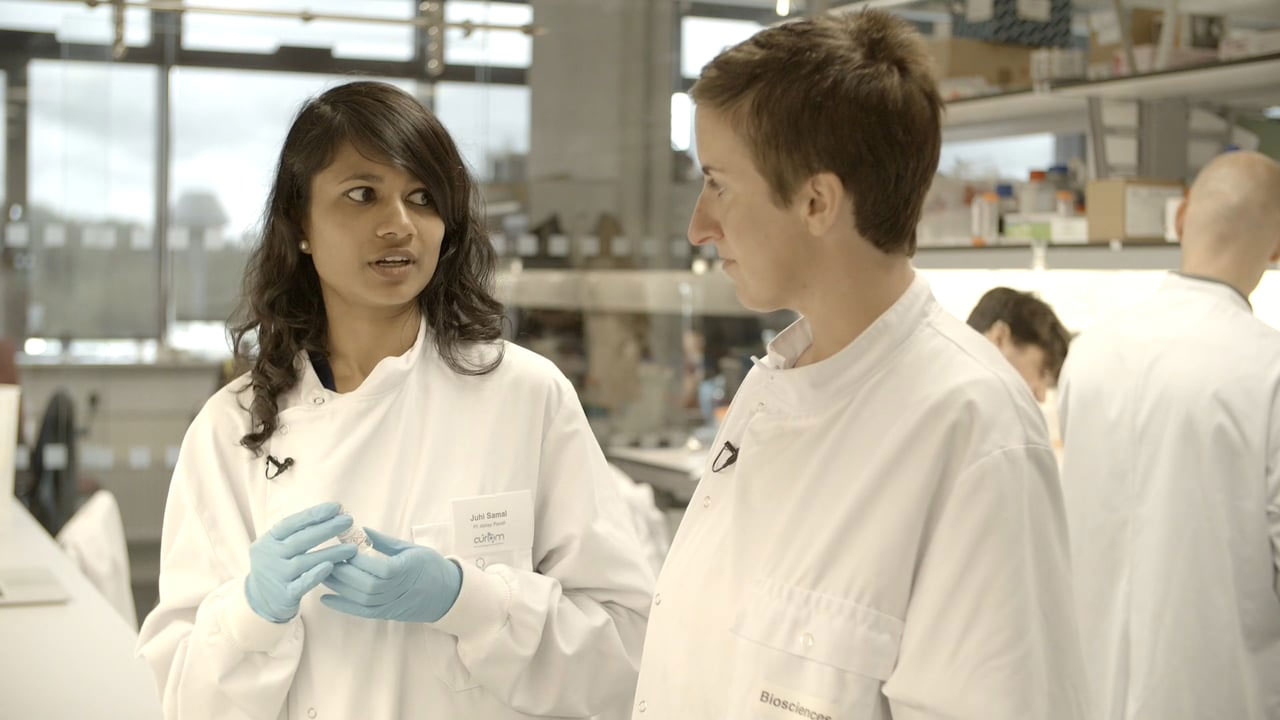 Feats of Modest Valour
Mia Mullarkey,Alice McDowell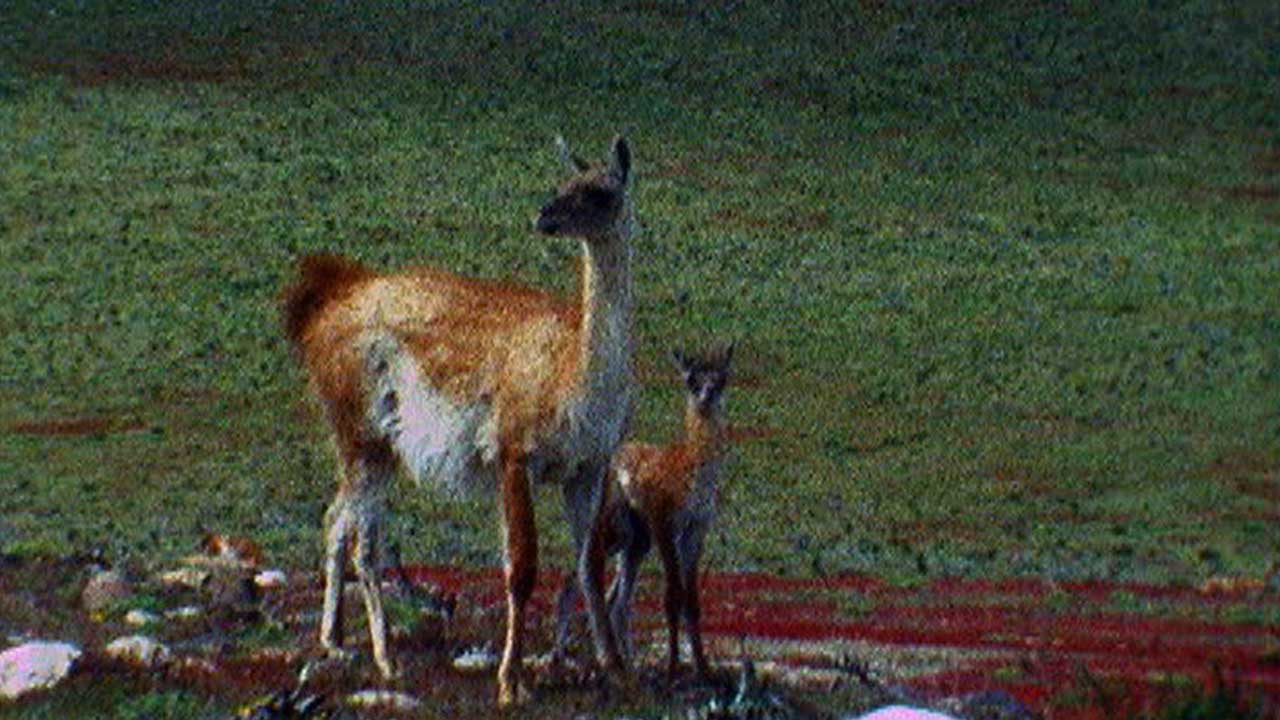 What Part of the Earth Is Inhabited
Erin Espelie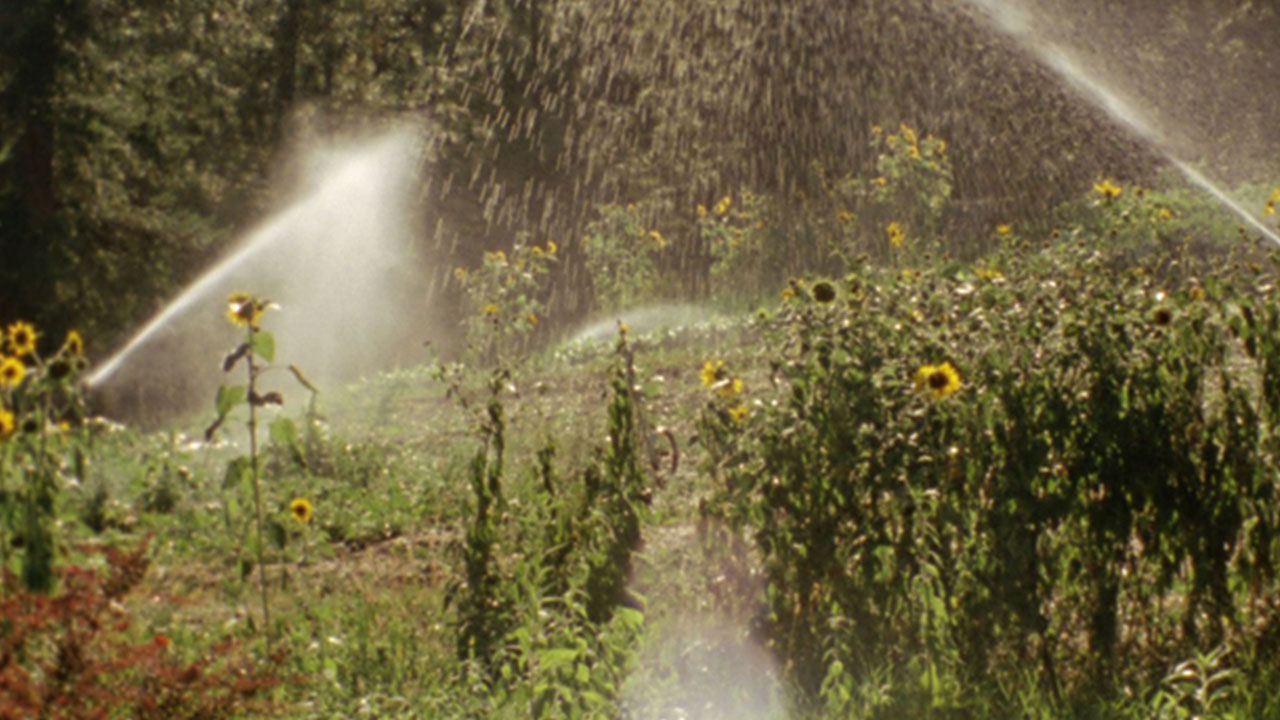 To Taste the Ground
Shannon Harris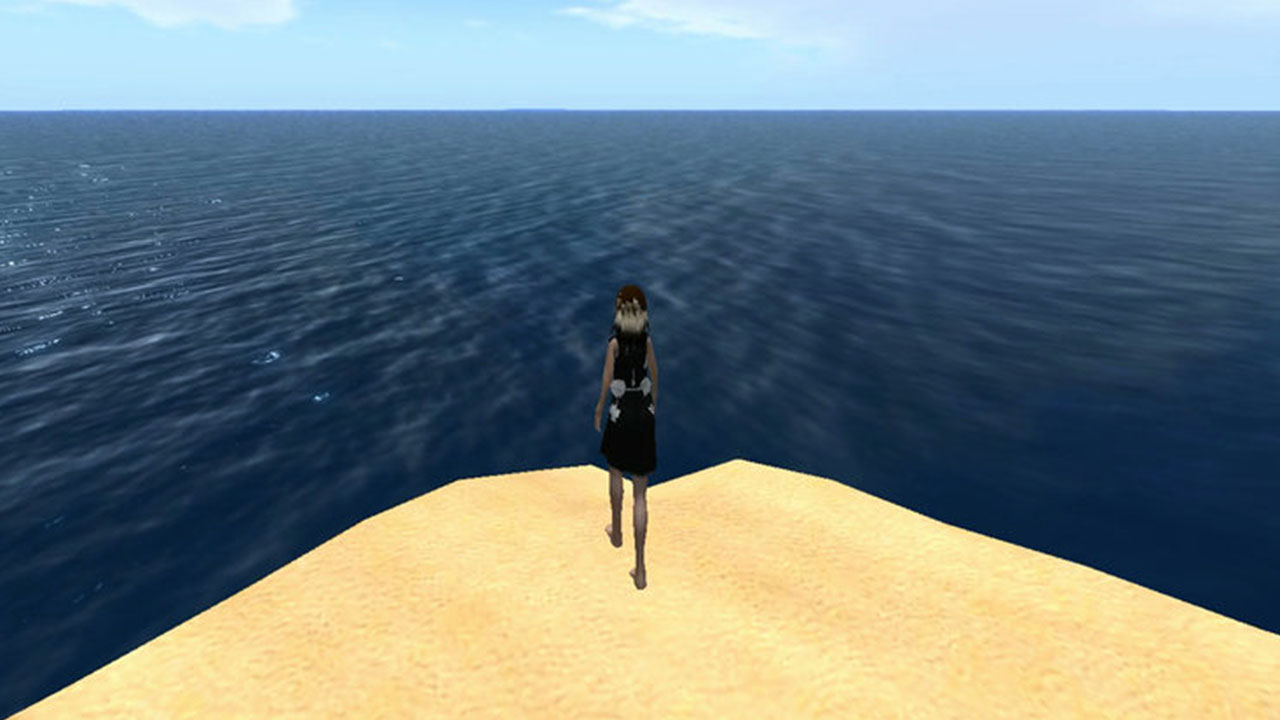 Utopia 1.0
Annie Berman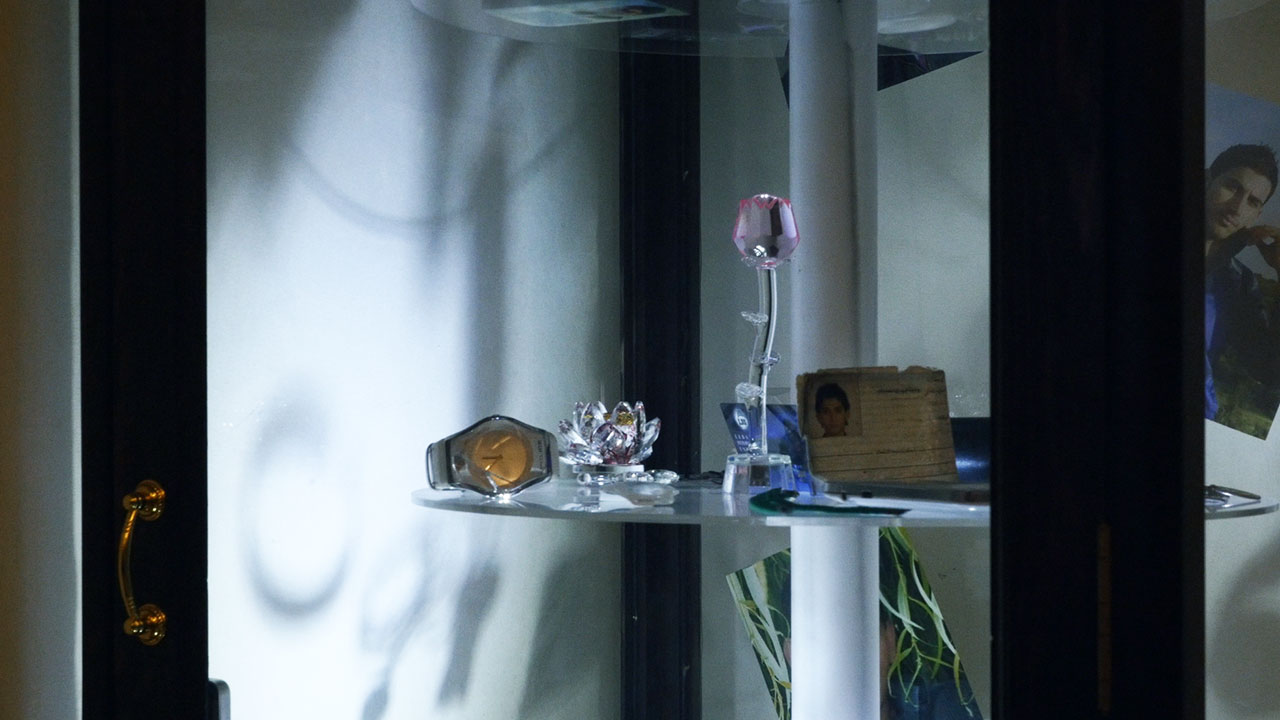 Constructed Futures: Haret Hreik
Sandra Schäfer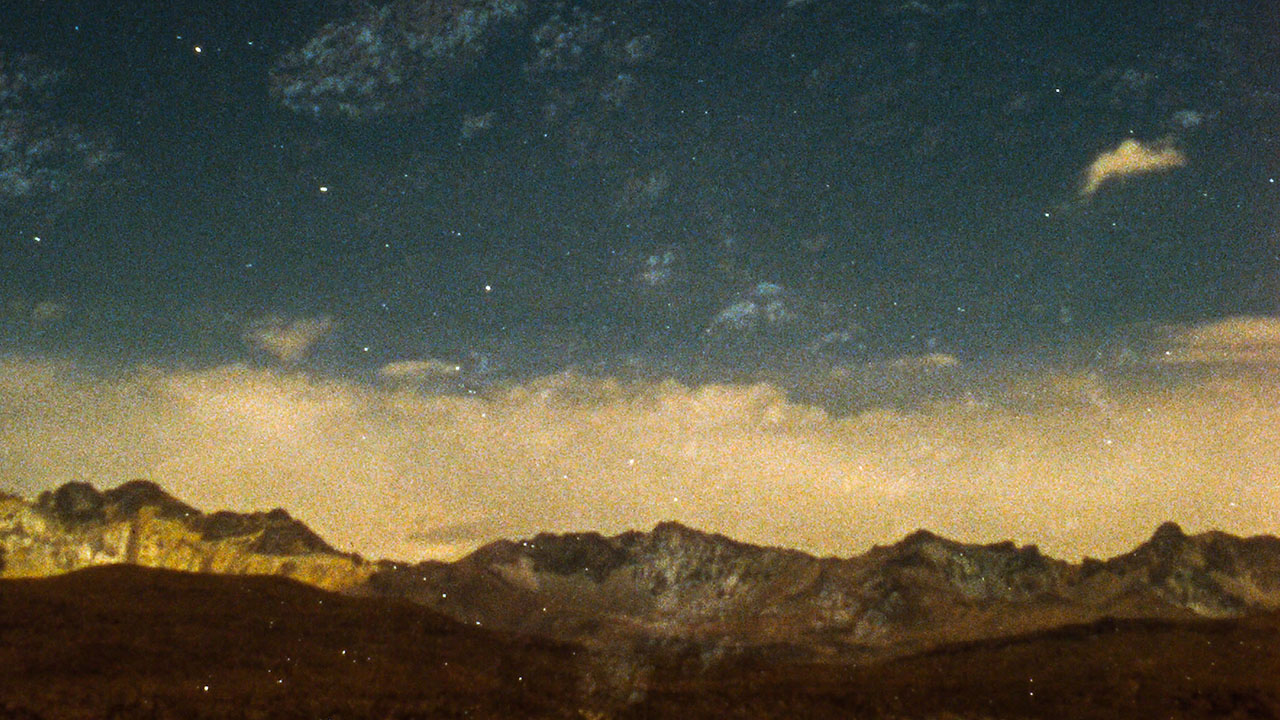 Altiplano
Malena Szlam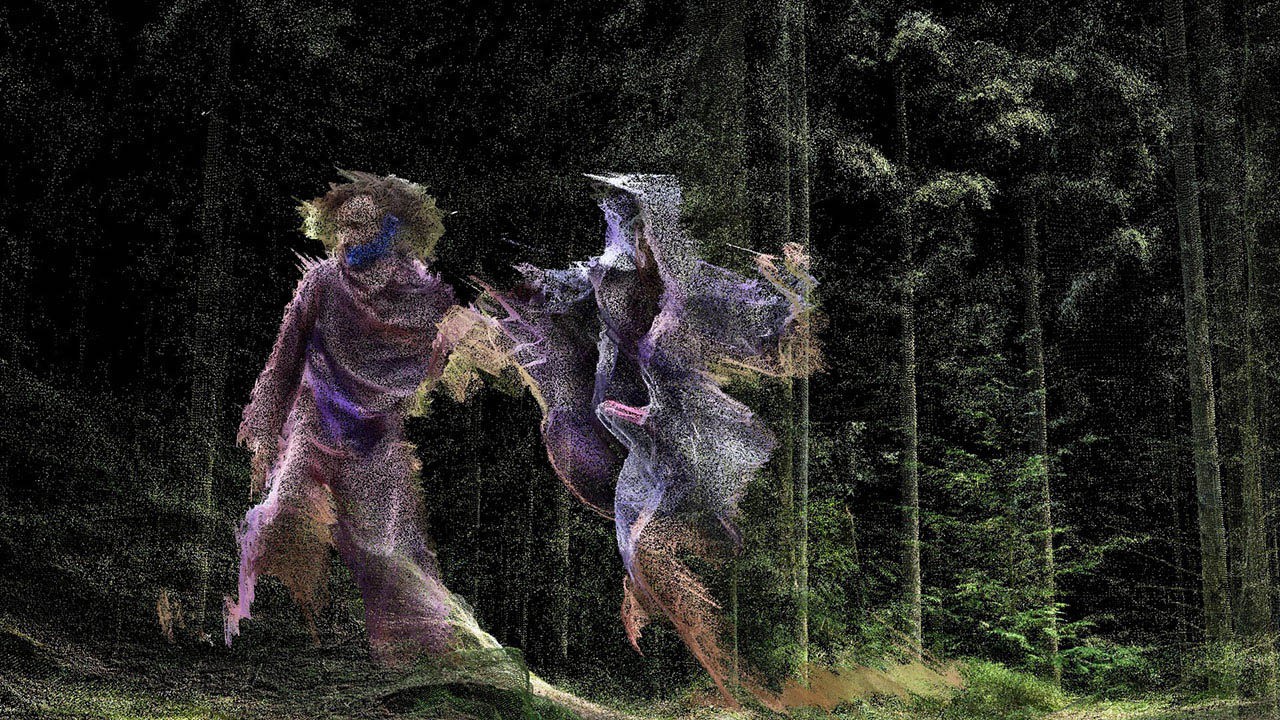 Where the City Can't See
Liam Young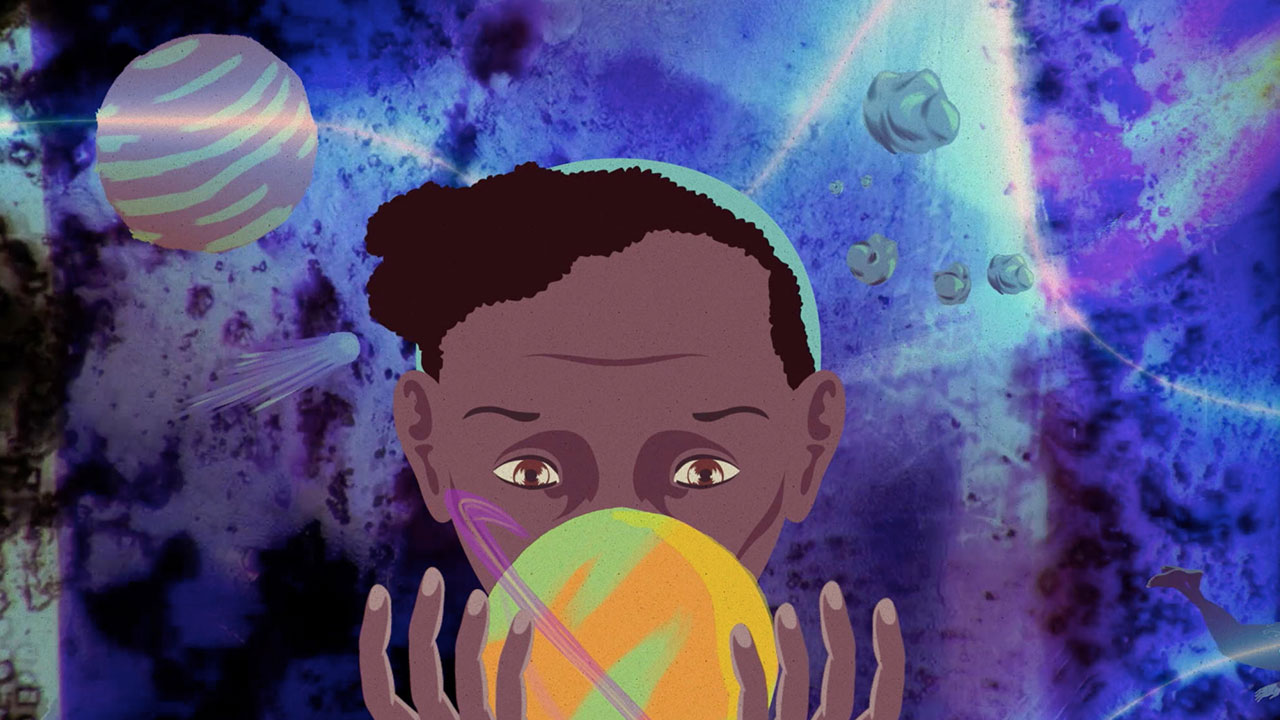 The Golden Chain
Ezra Clayton Daniels,Adebukola Bodunrin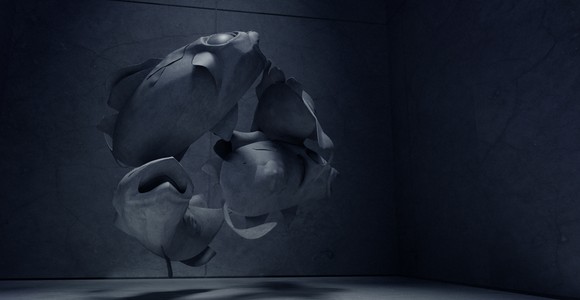 Etymology
Saïd Afifi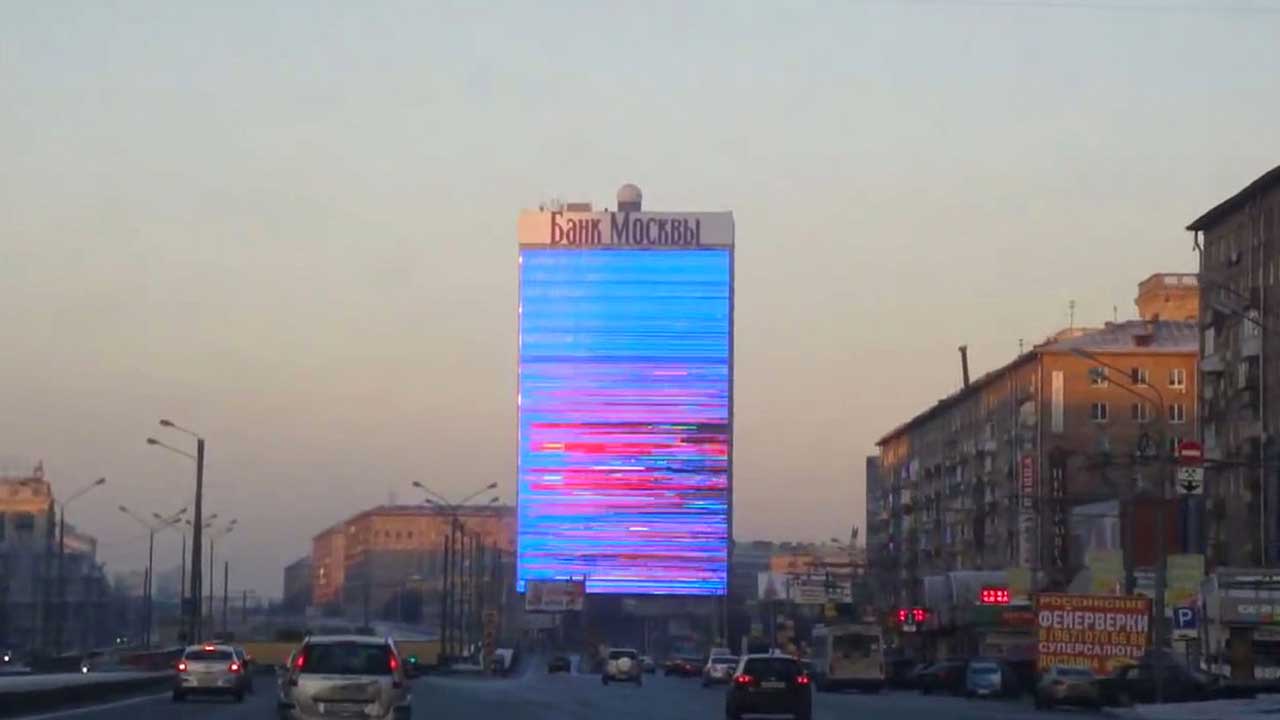 Immortality, home and elsewhere
Sasha Litvintseva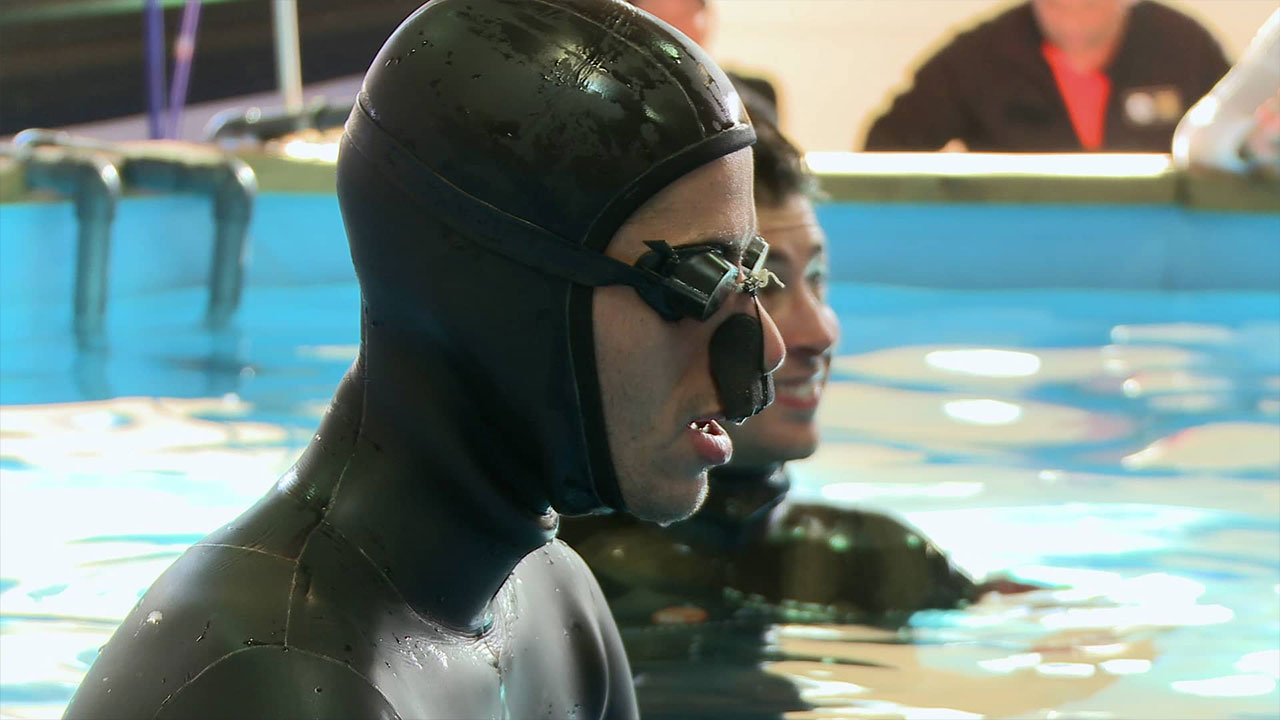 Aire
Ricardo Íscar Álvarez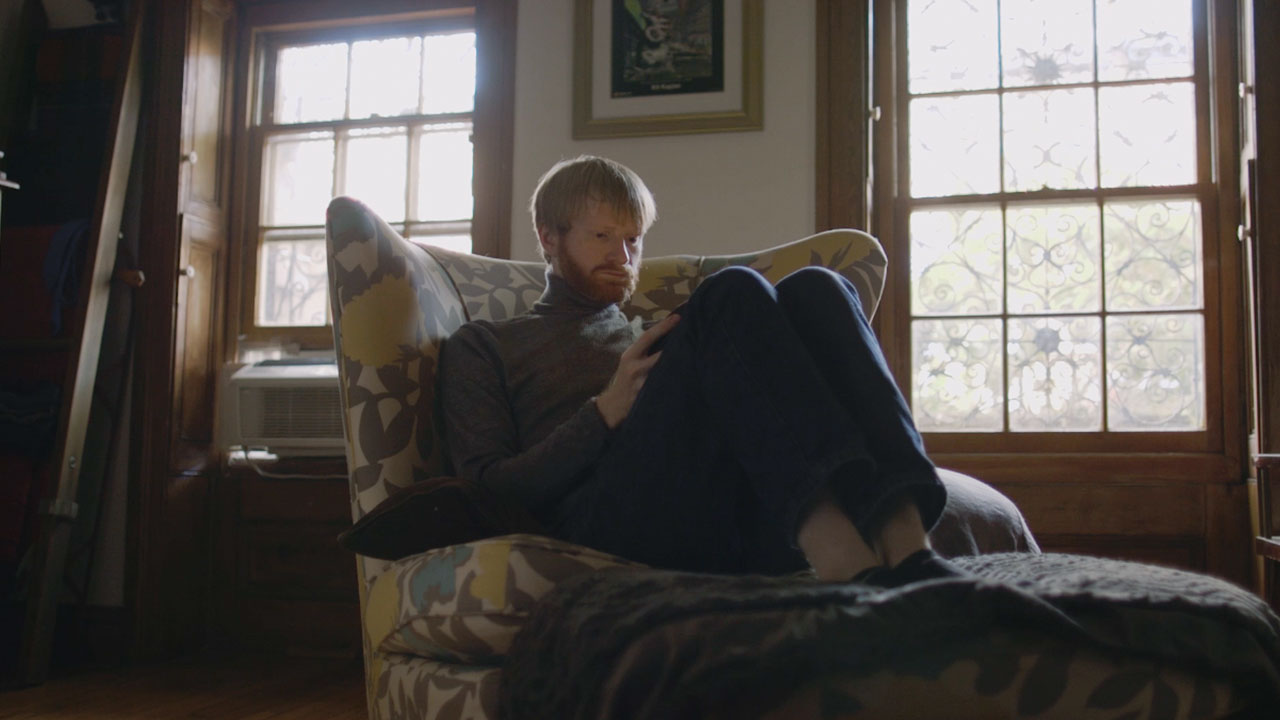 COLORCONDITION
Jason Chew,Rodrigo Valles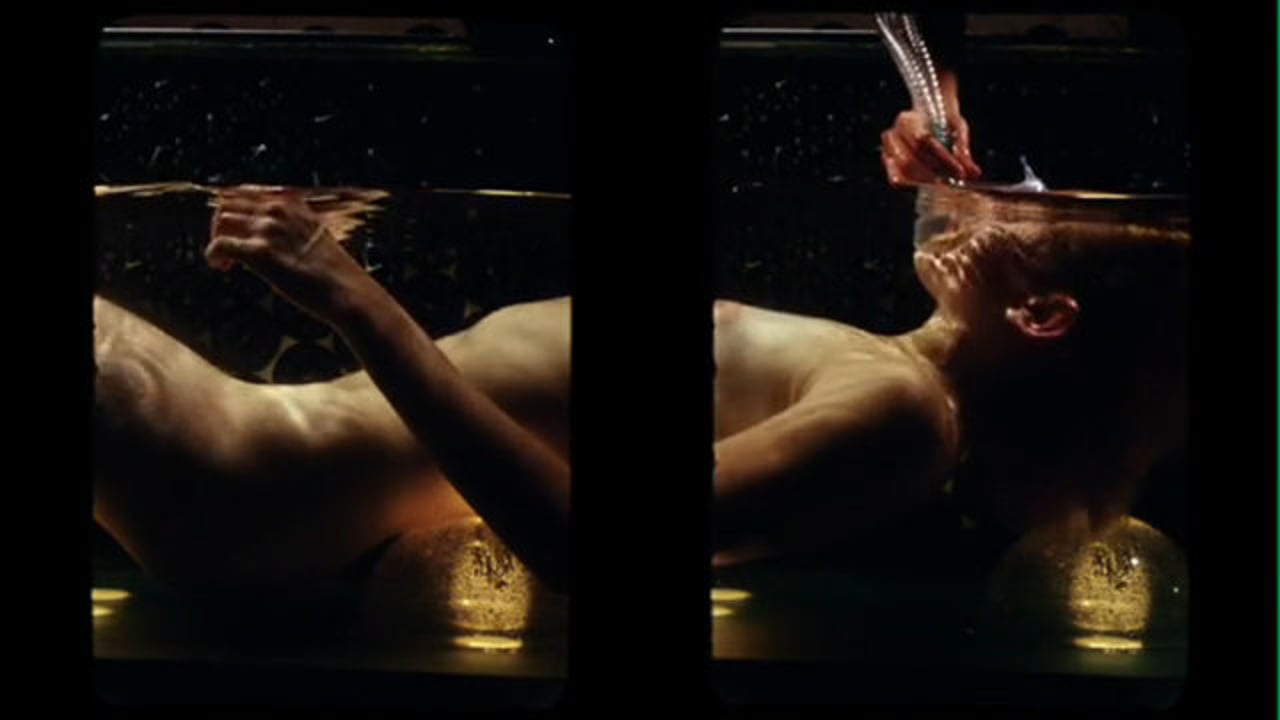 Secret Machine
Reynold Reynolds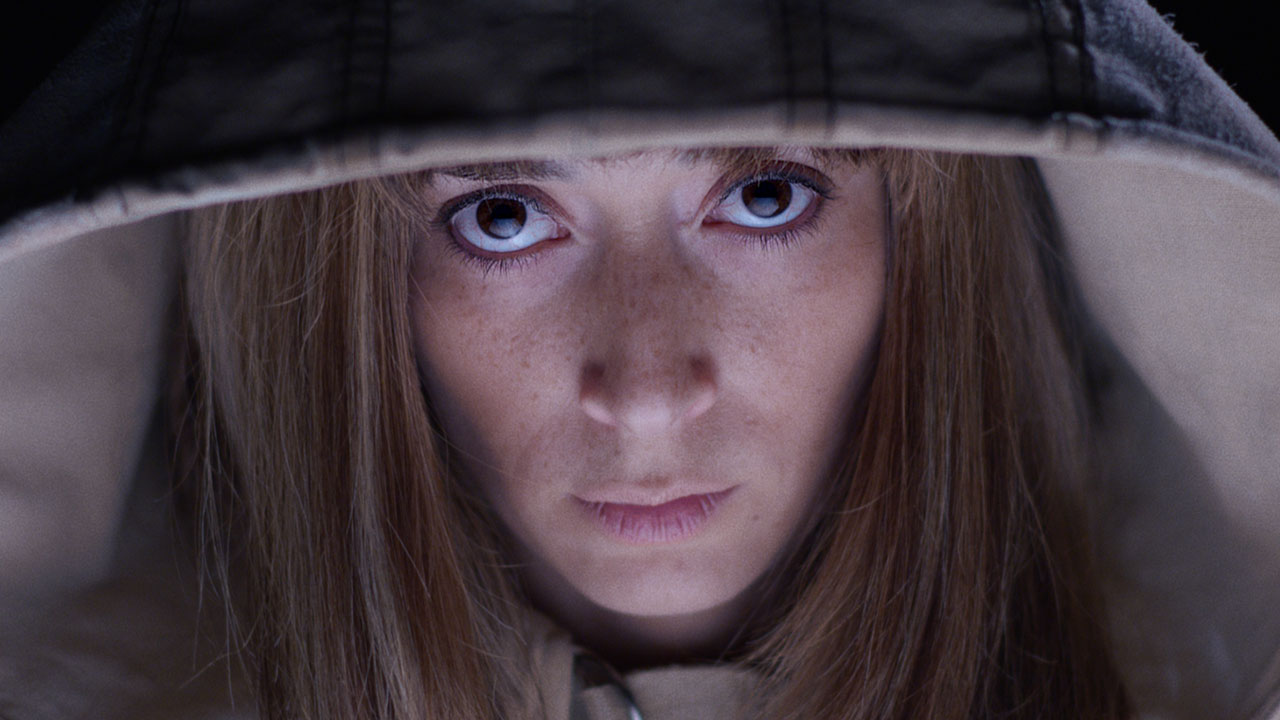 In the Future, They Ate from the Finest Porcelain
Larissa Sansour,Søren Lind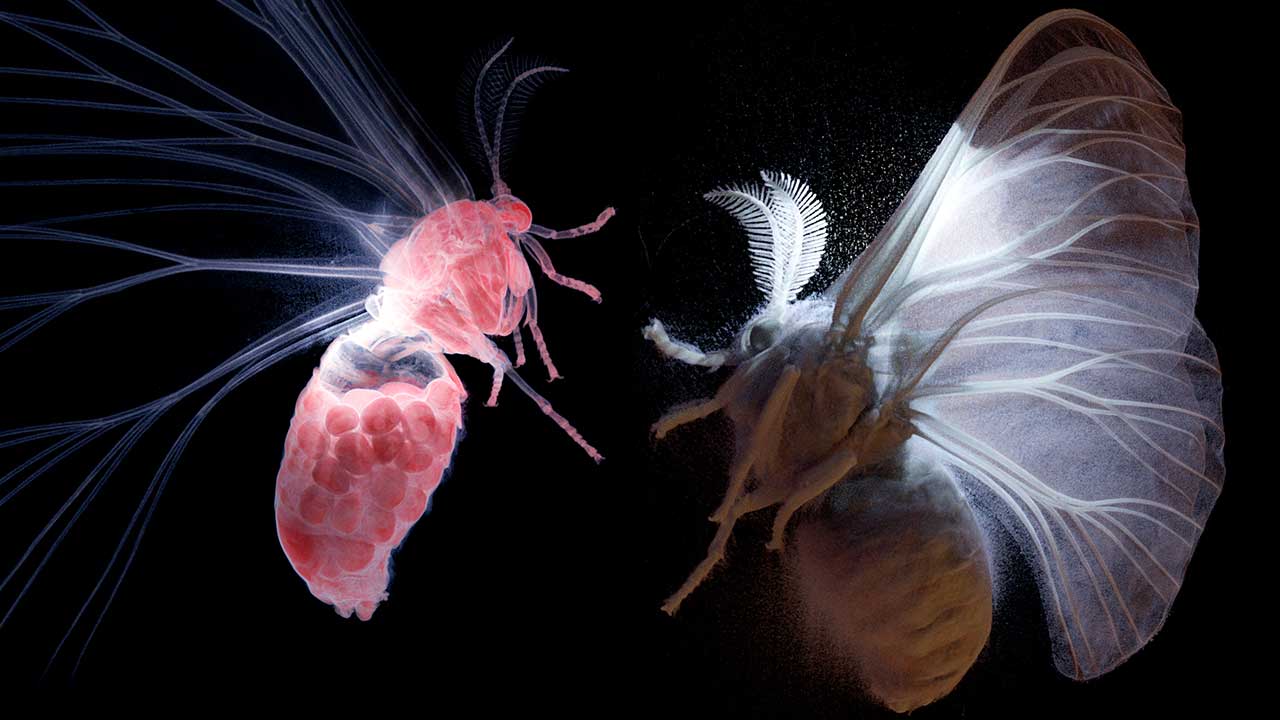 The Secret World of Moths
Hannes Vartiainen,Pekka Veikkolainen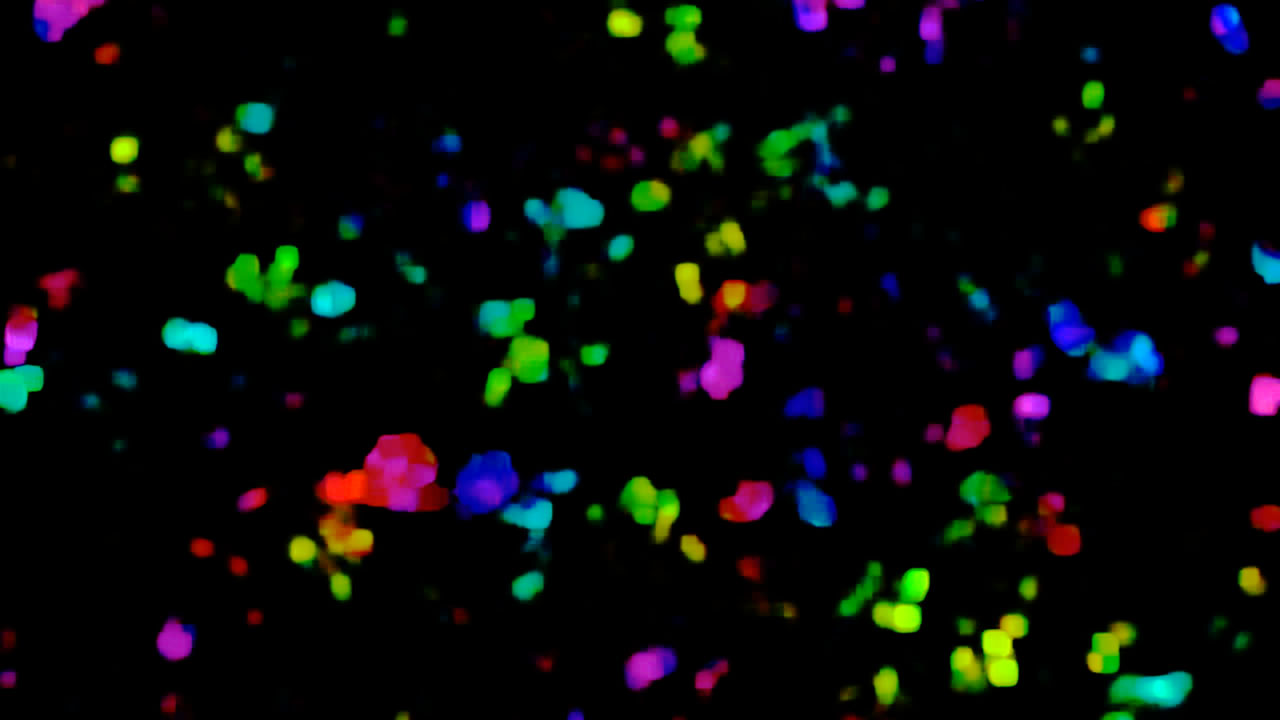 It has to be lived once and dreamed twice
Rainer Kohlberger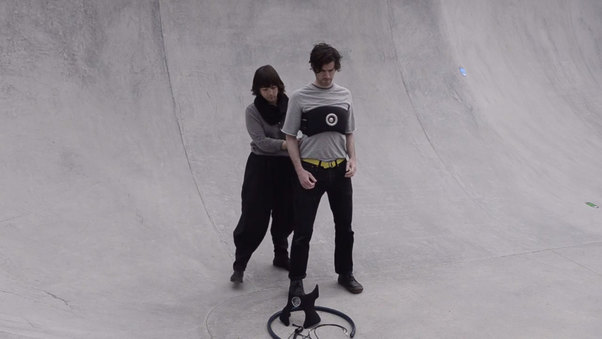 Data Dance
Sara Krugman,Zubin Pastakia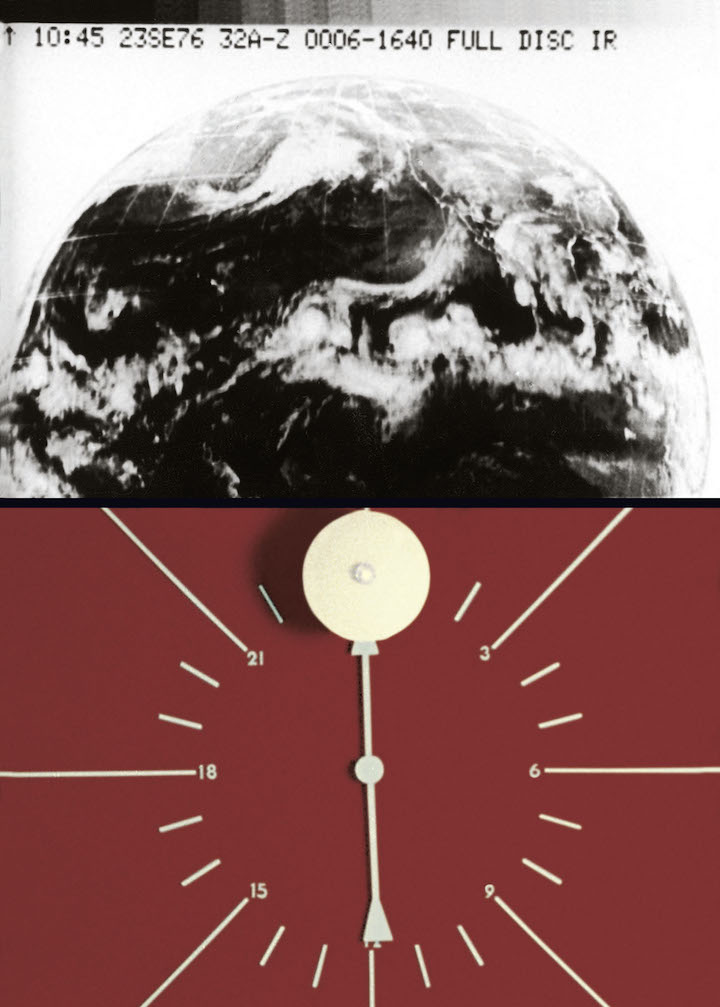 Film ist. (1-12)
Gustav Deutsch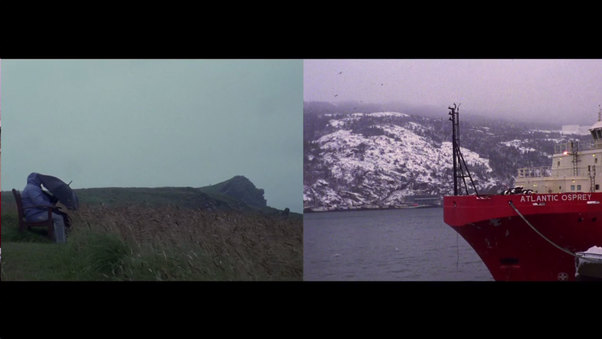 Strange Lines and Distances
Joshua Bonnetta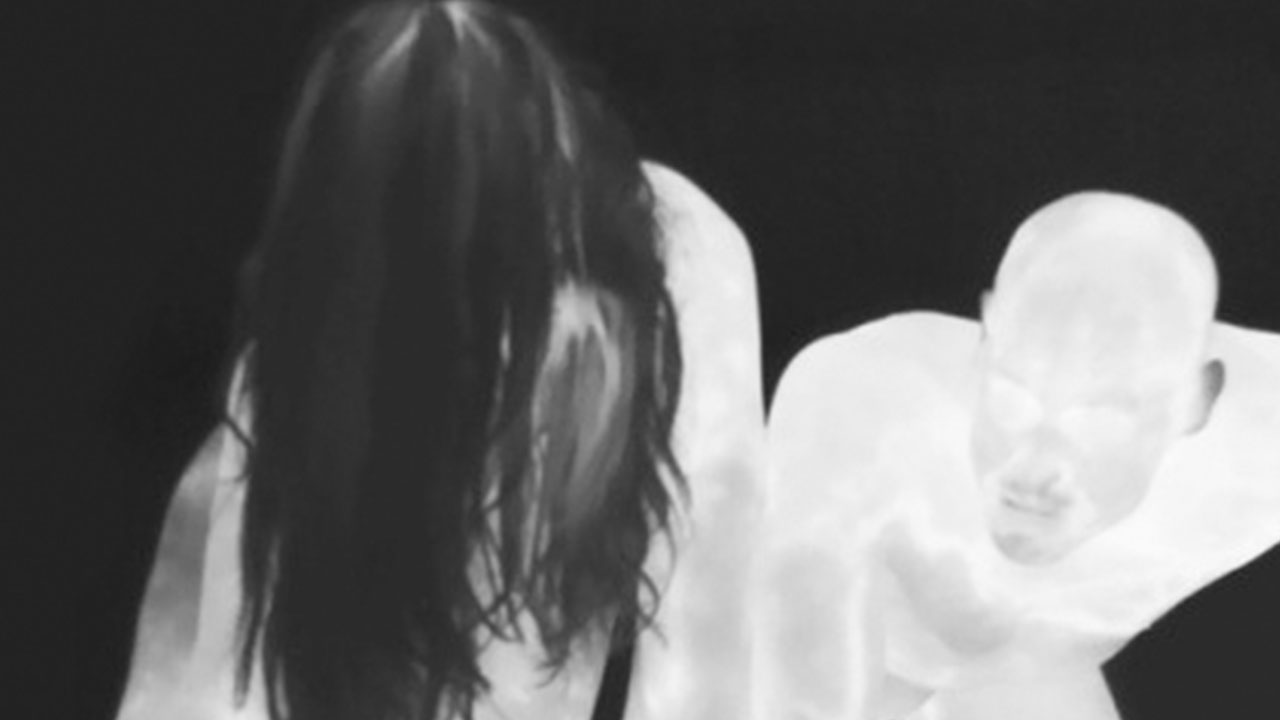 Incident Energy
Marne Lucas,Jacob Pander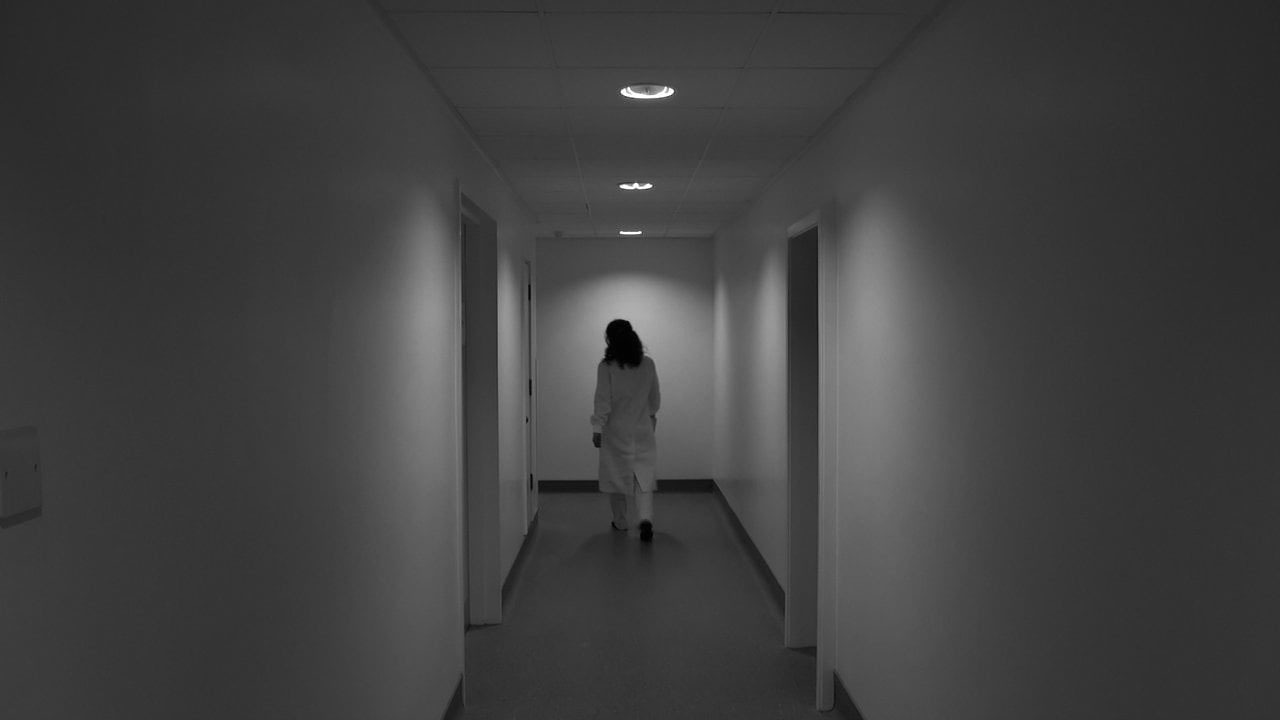 Laboratory Film
Andy Birtwistle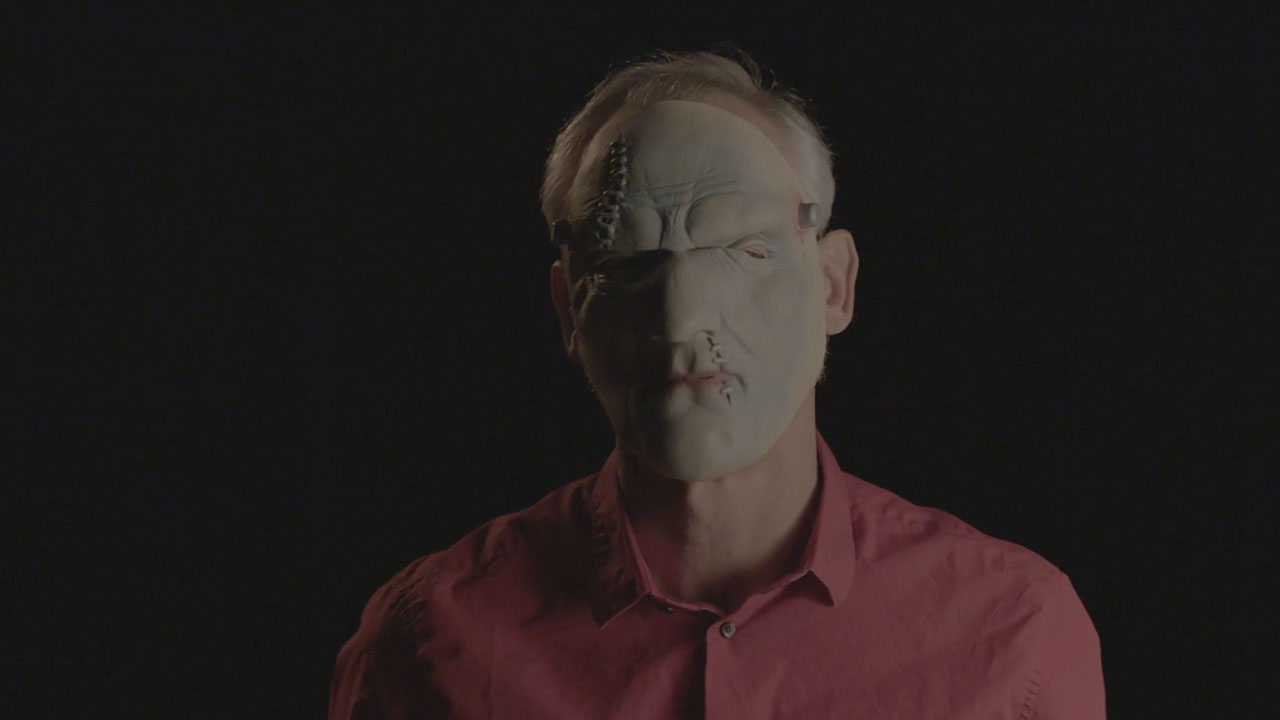 The Mask Task
Josephine Decker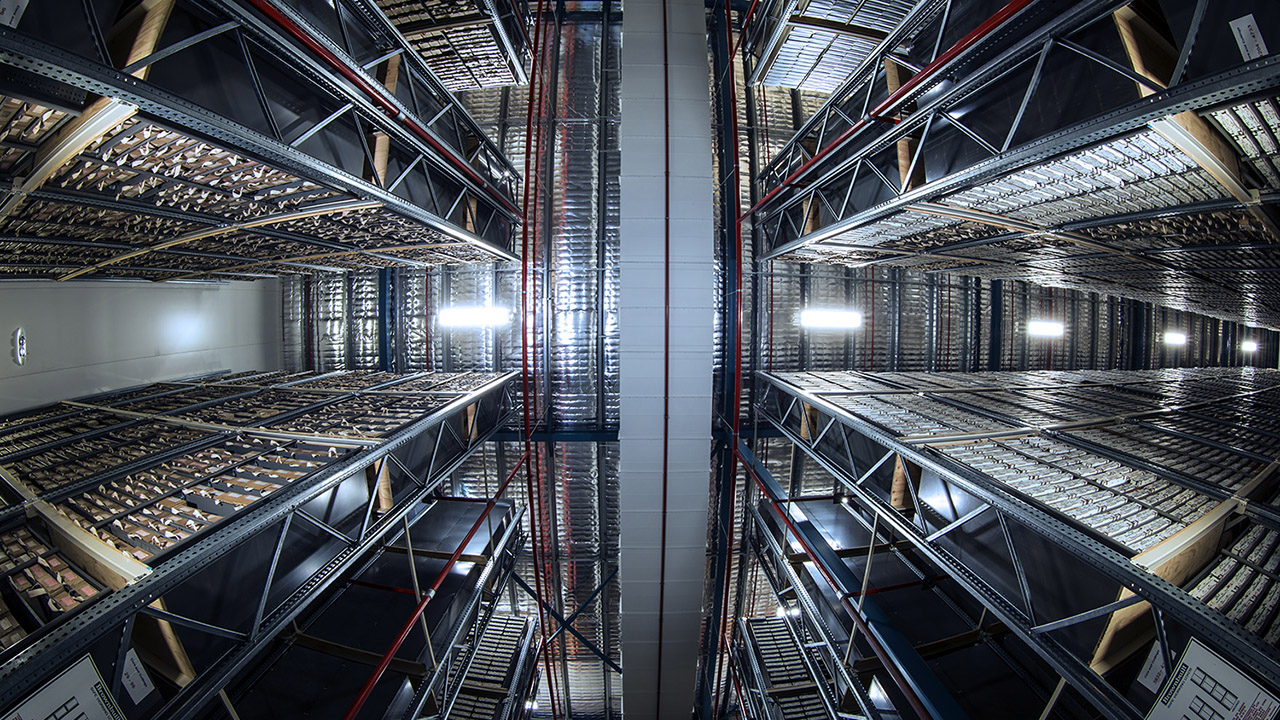 Two Songs for a Changeling Earth
Grayson Cooke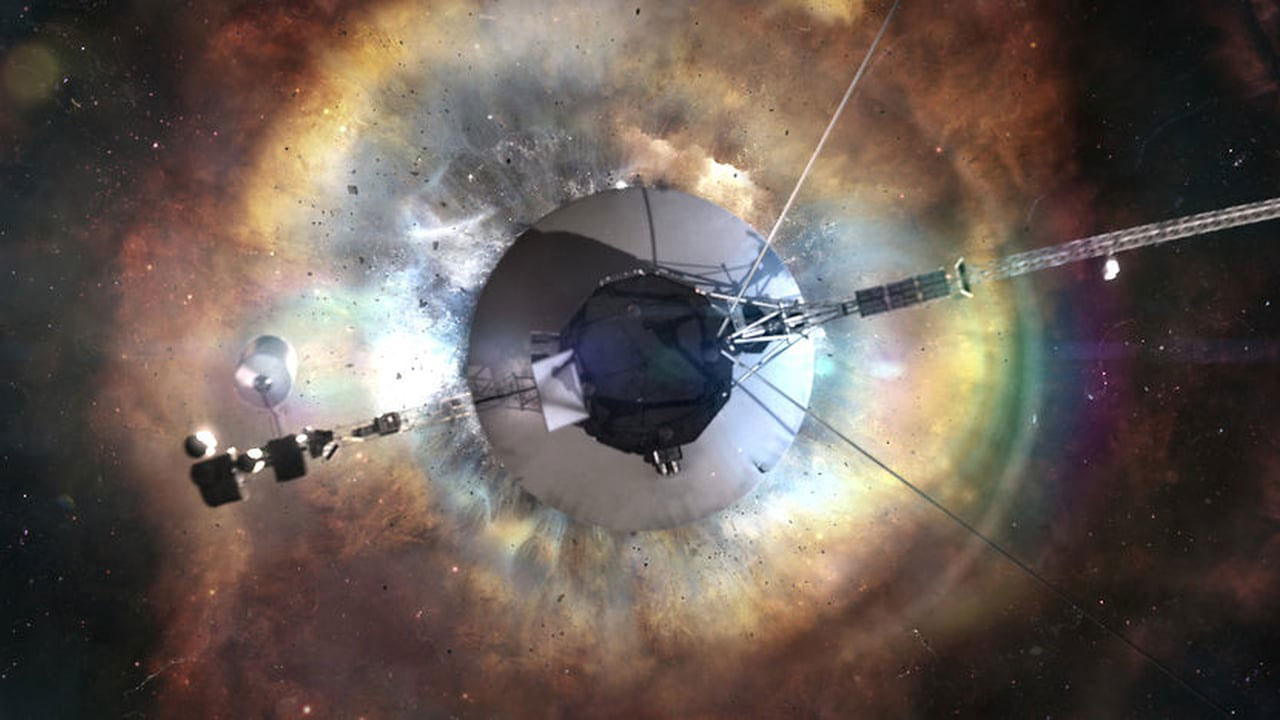 Stardust
Mischa Rozema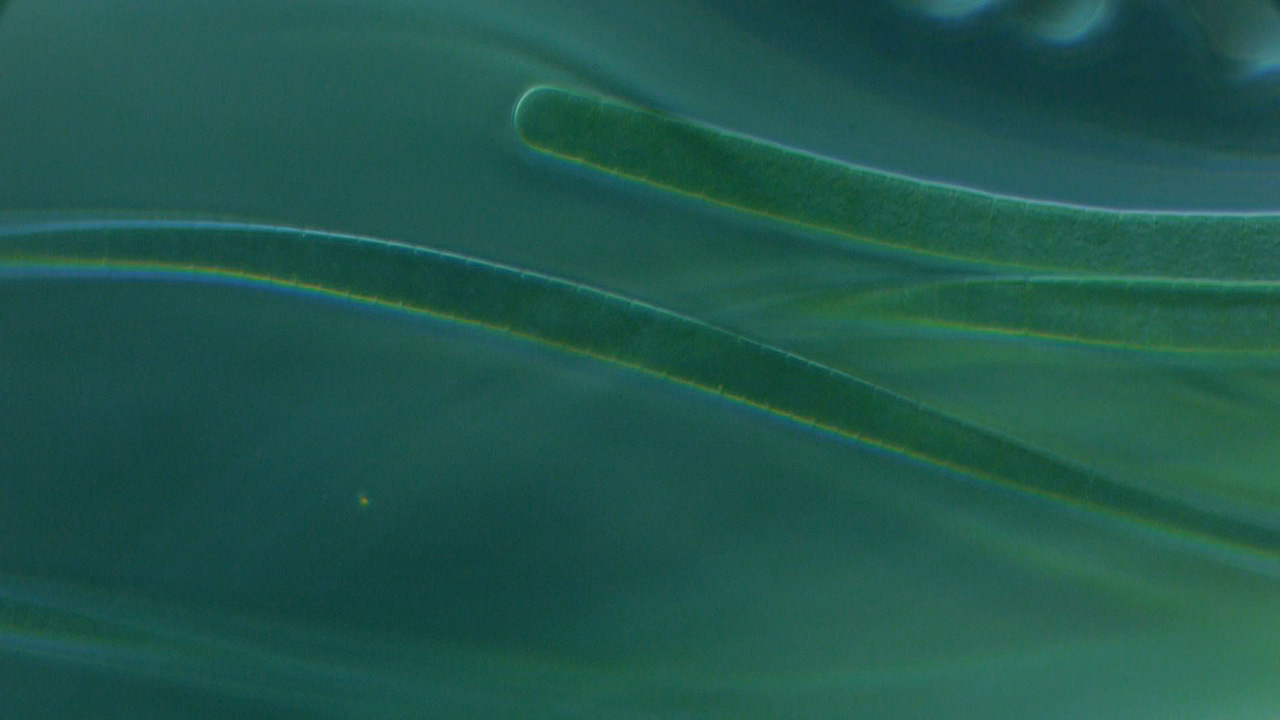 Cyanobacteria
Danielle Parsons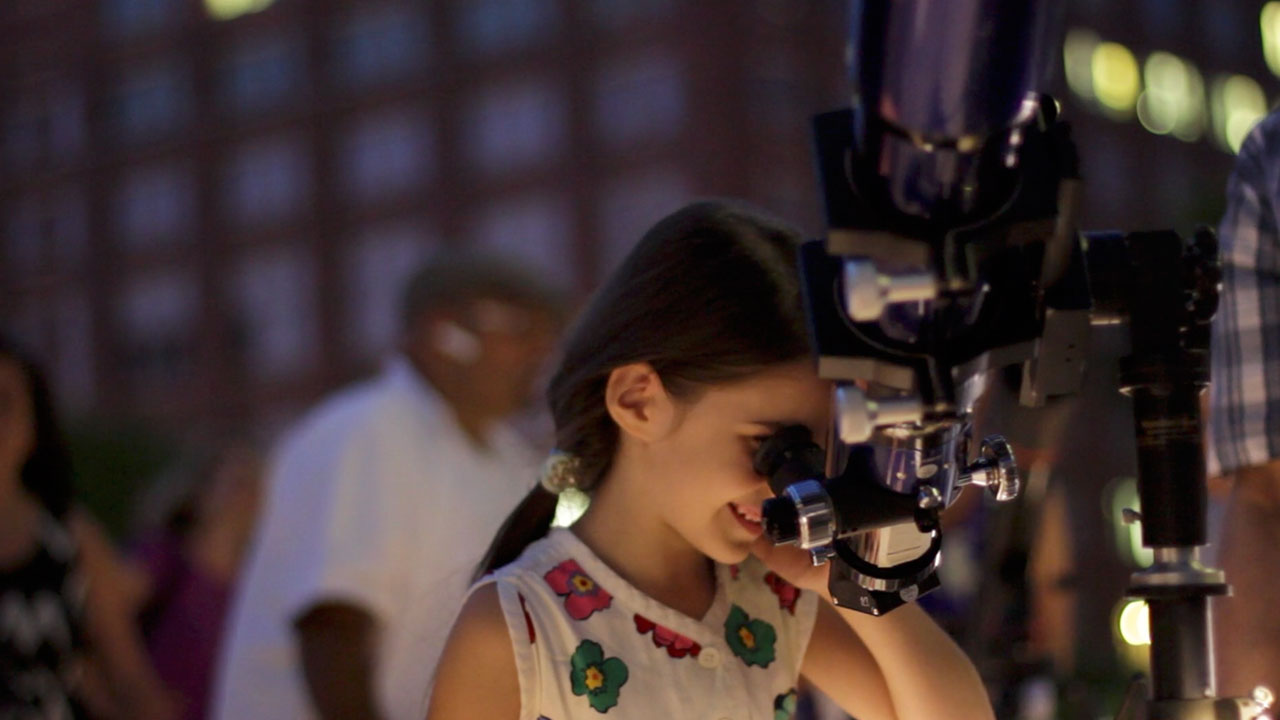 Young Girl Looks through a Telescope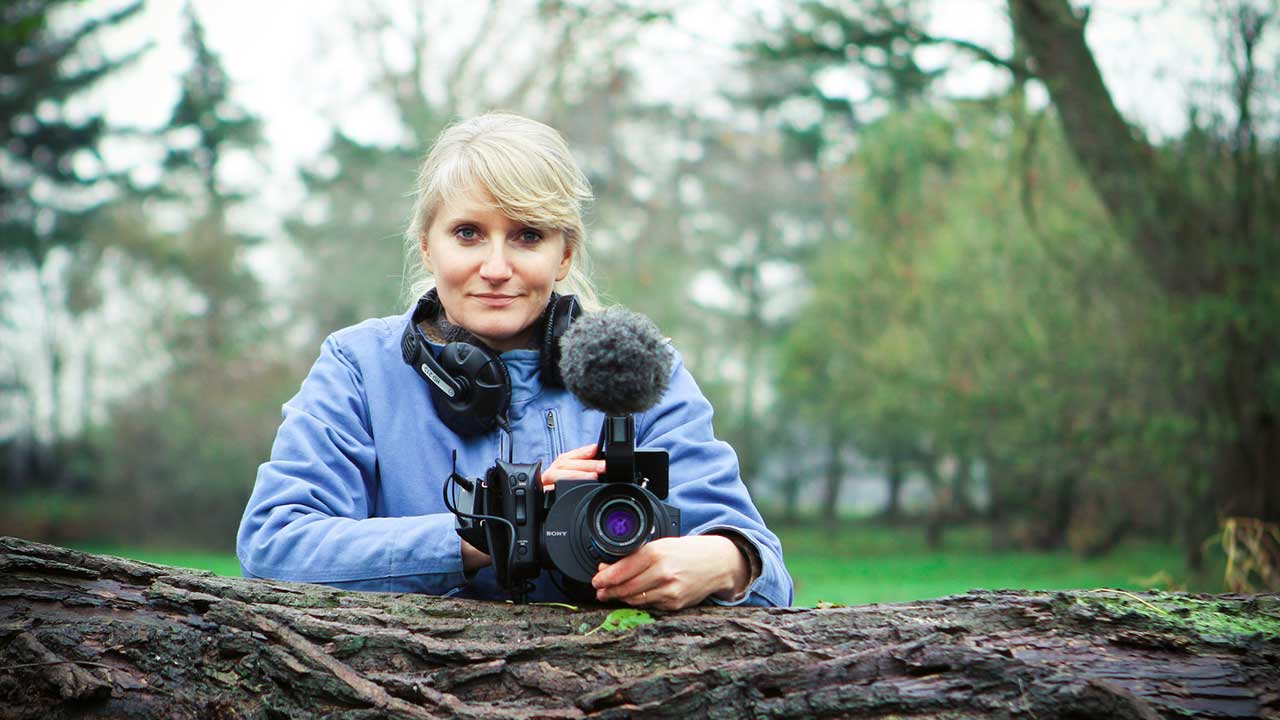 Does Consciousness Exist Outside of Our Body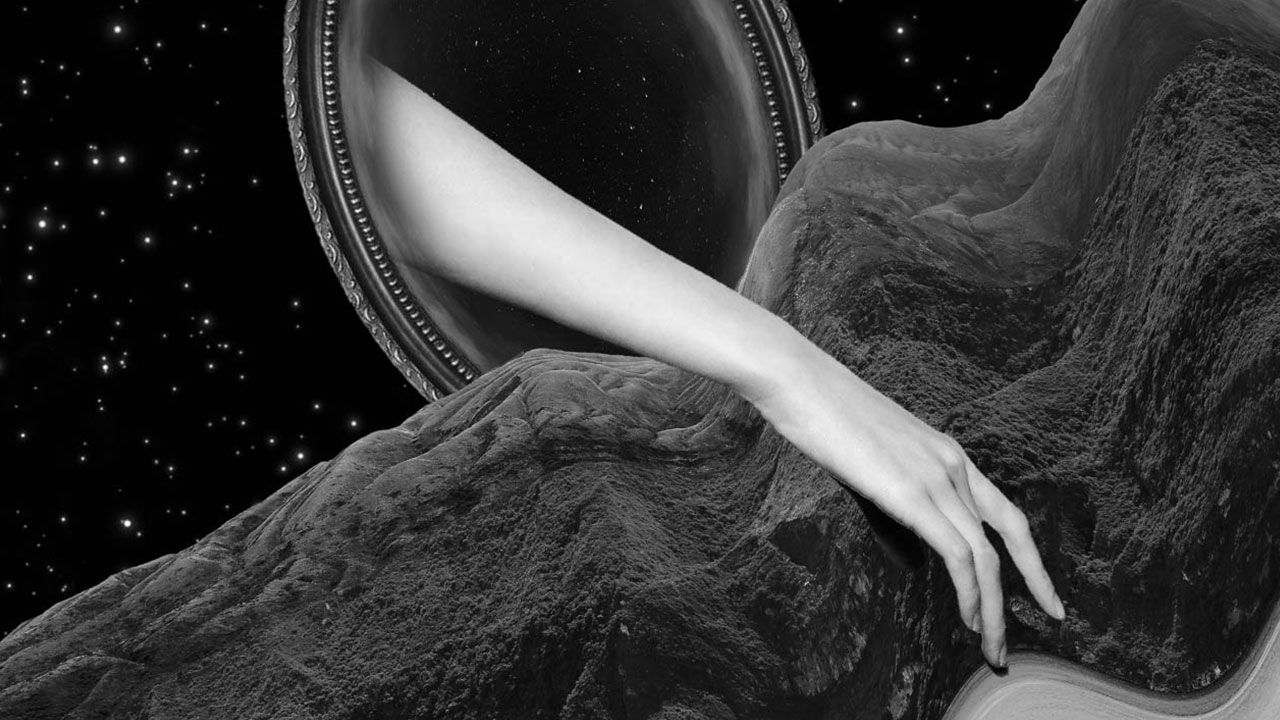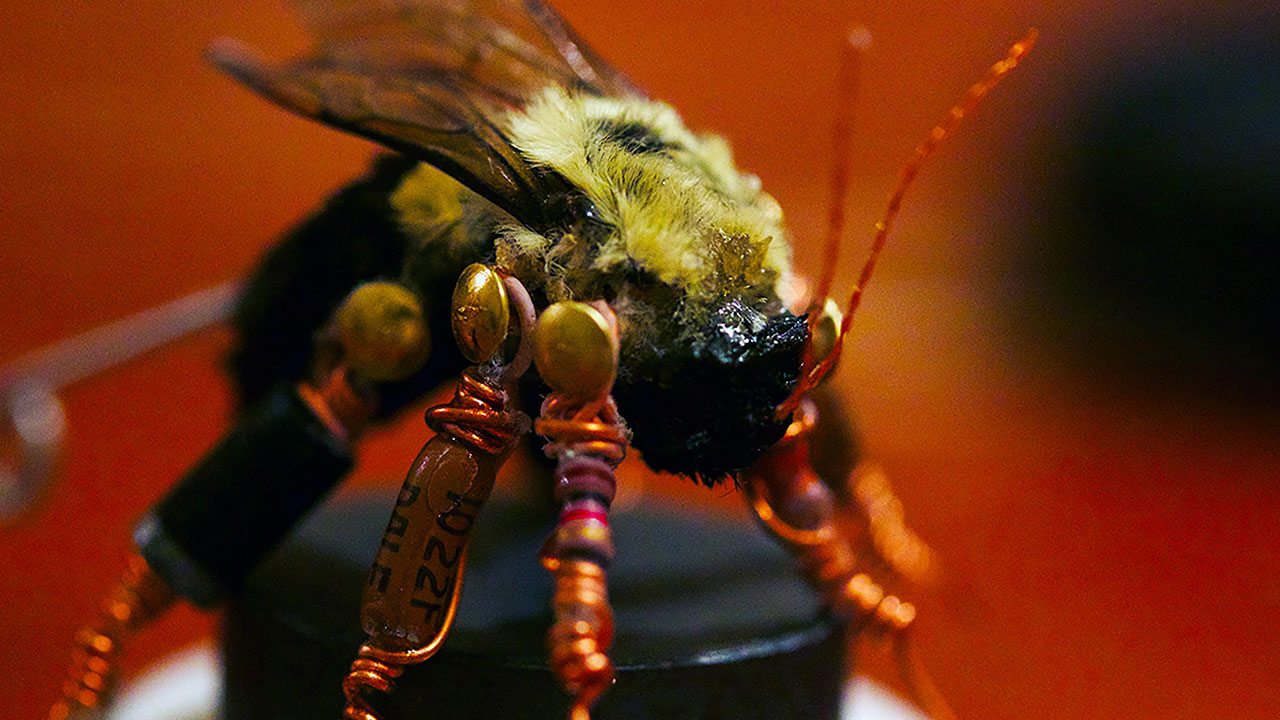 New Life: Survival and Resurrection in short film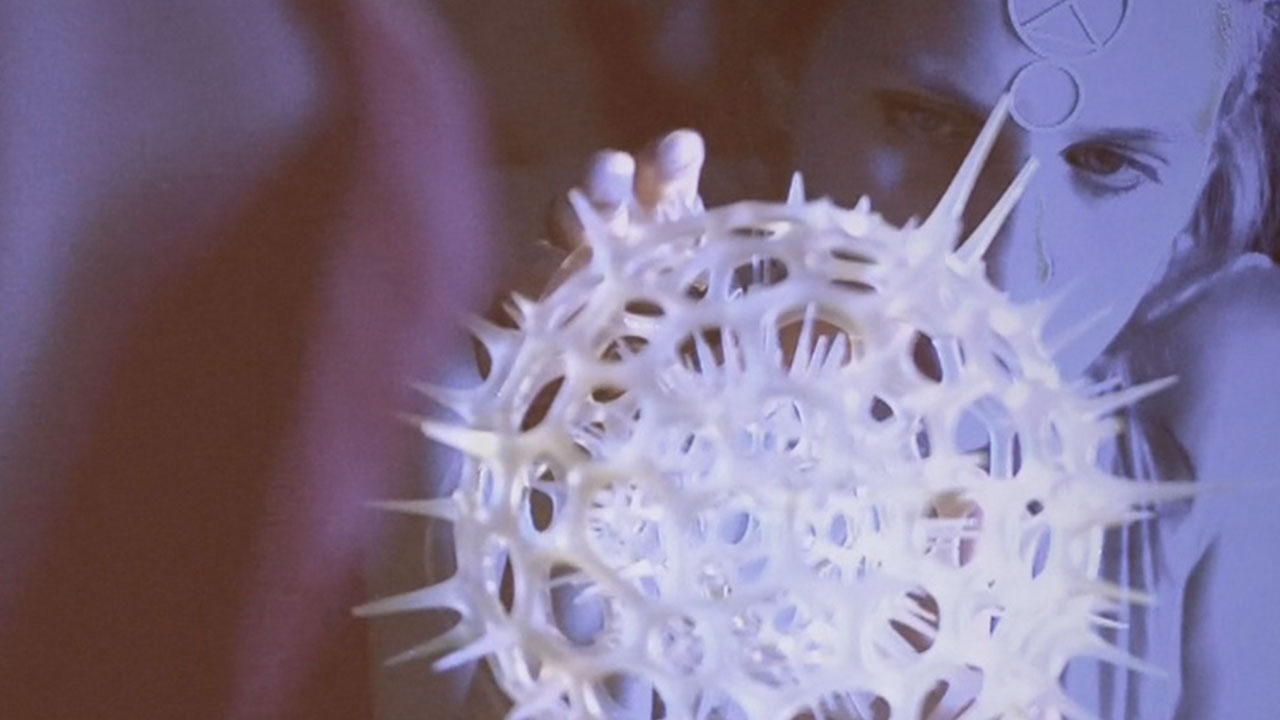 Microscopic Melodramas, A Surrealistic look at Our Oceans in Peril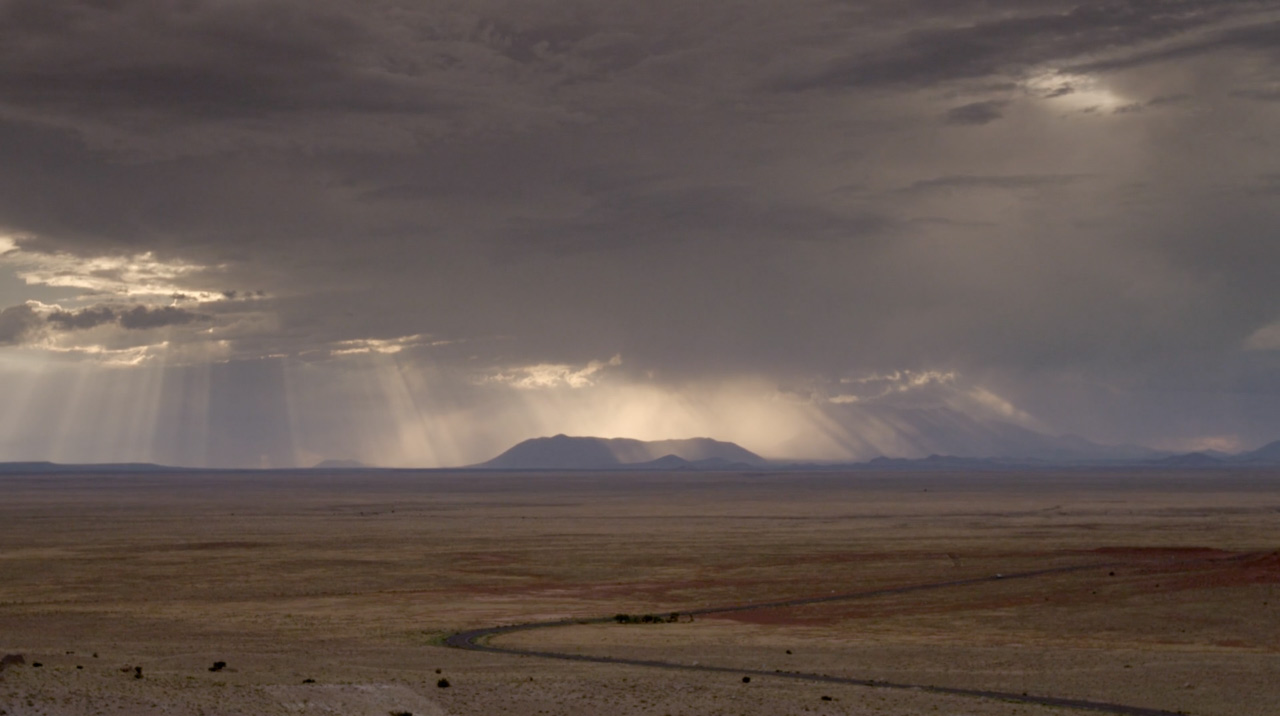 Science v. Religion: Genesis to Genetics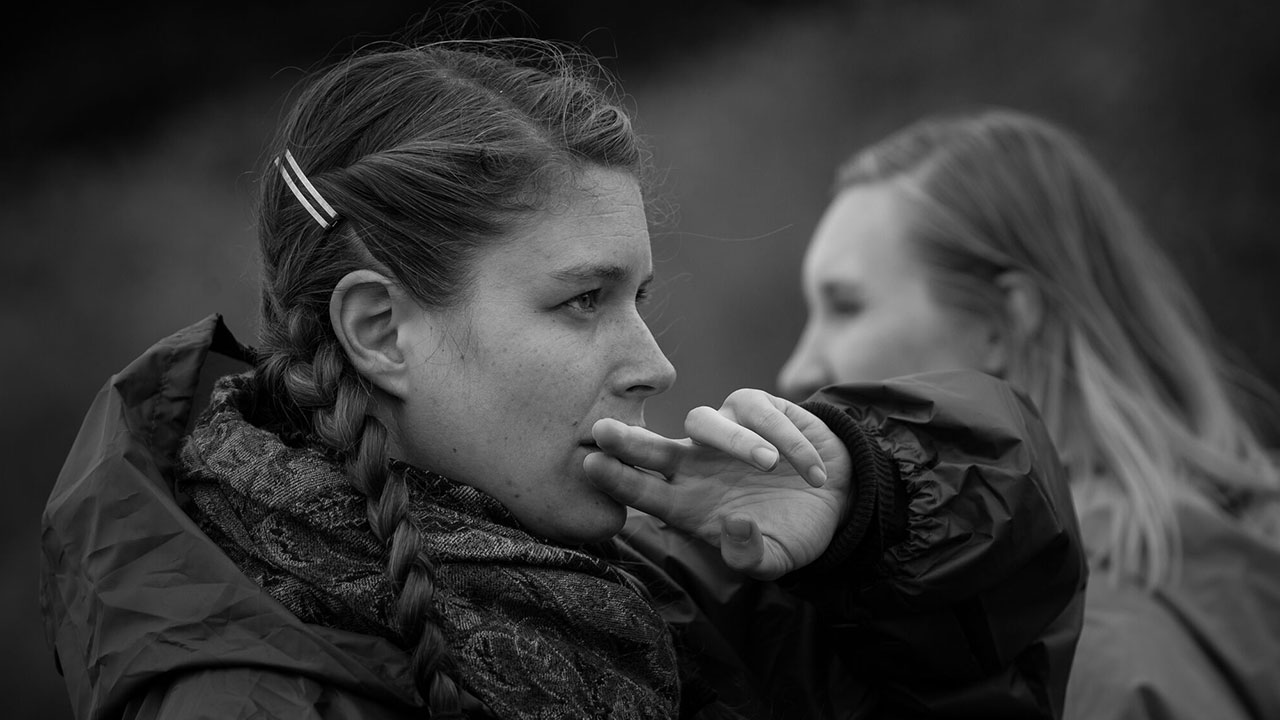 An Ethnobiologist with a Movie Camera
Landscapes & Language of the Anthropocene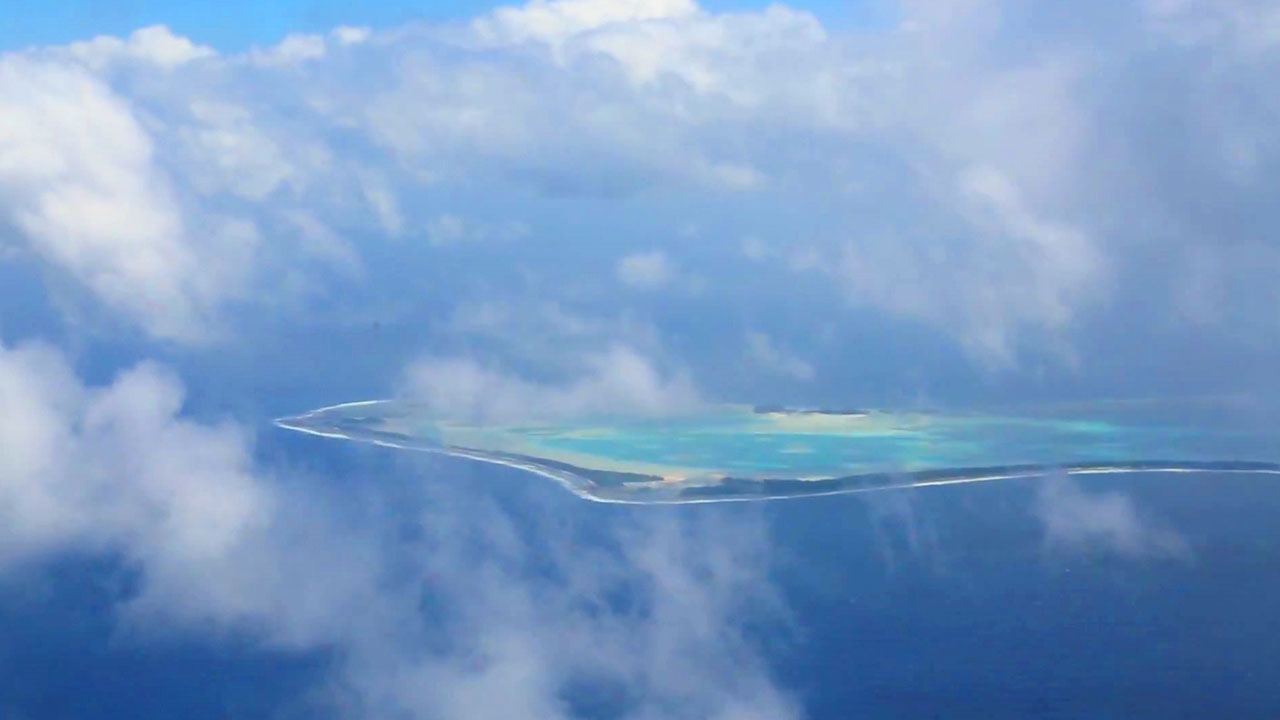 Cyber Nations: An Interview with the director of .TV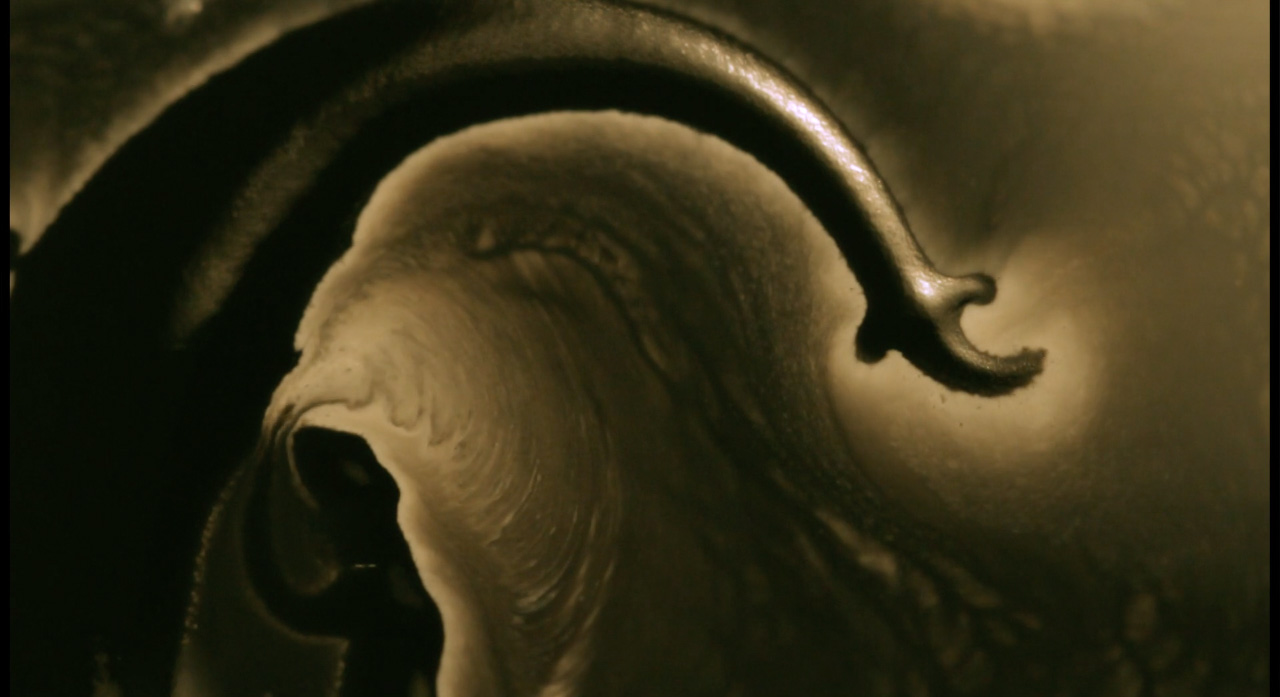 Don't Be Afraid of Science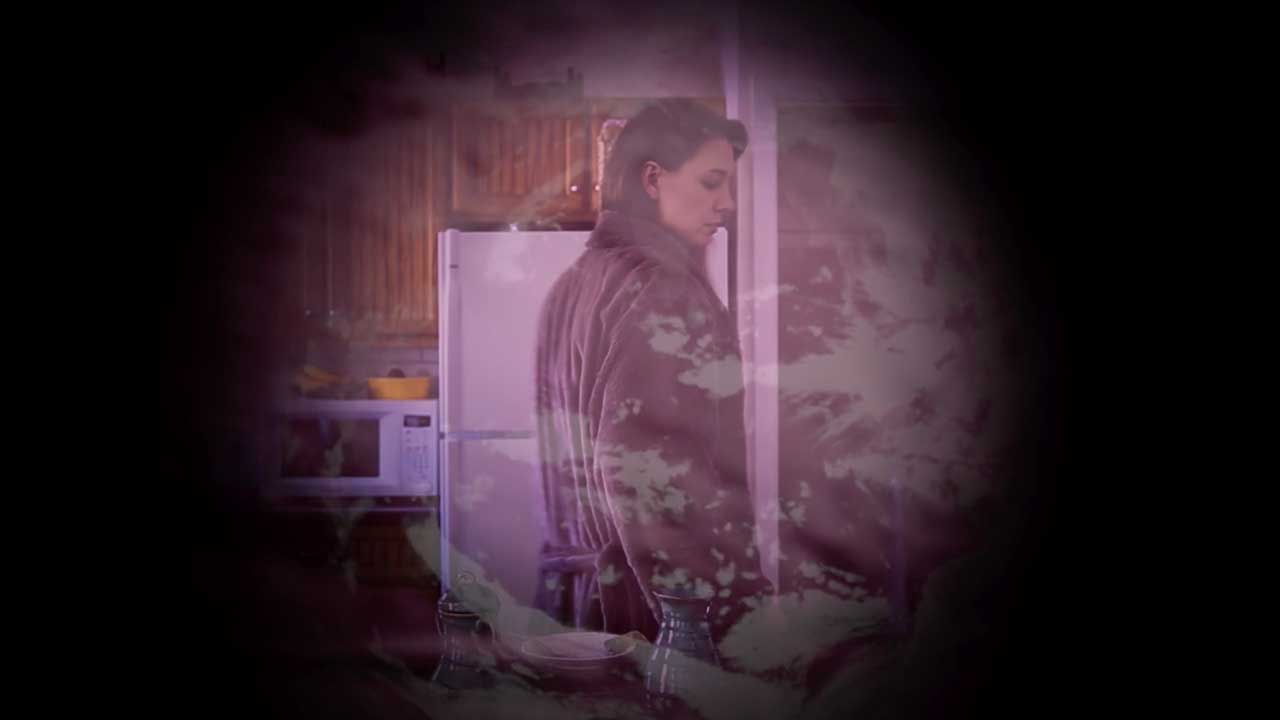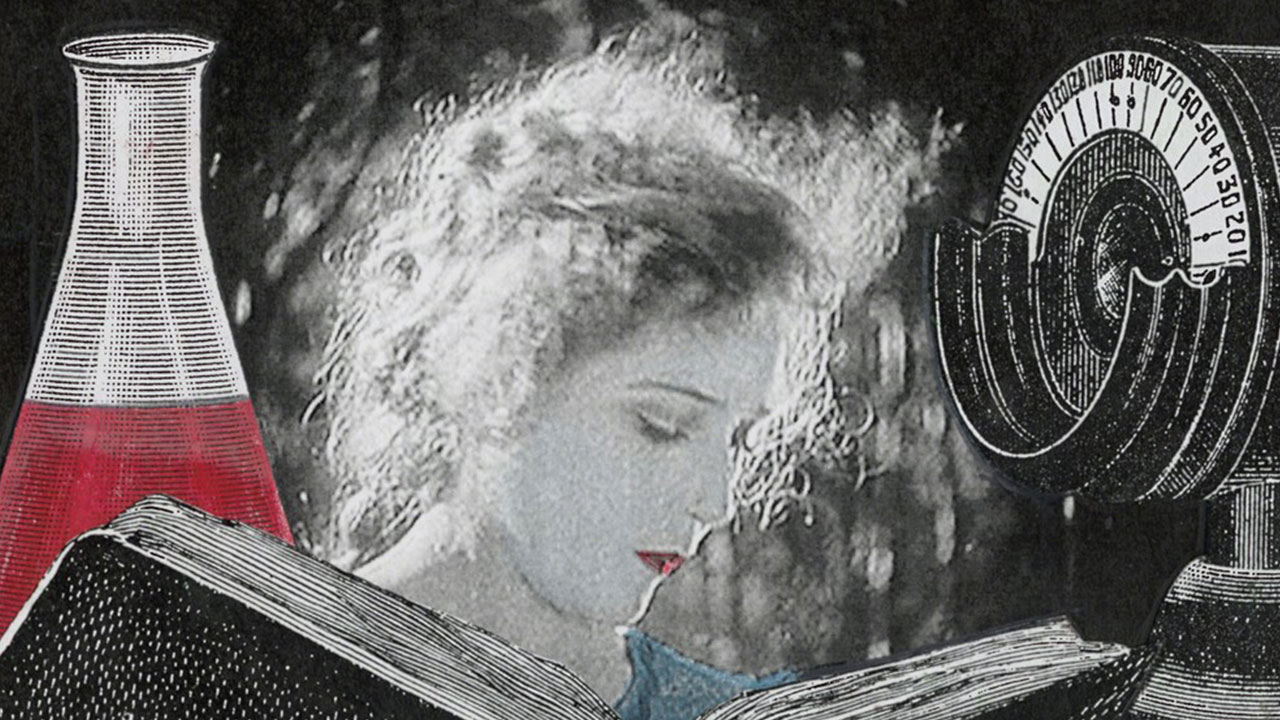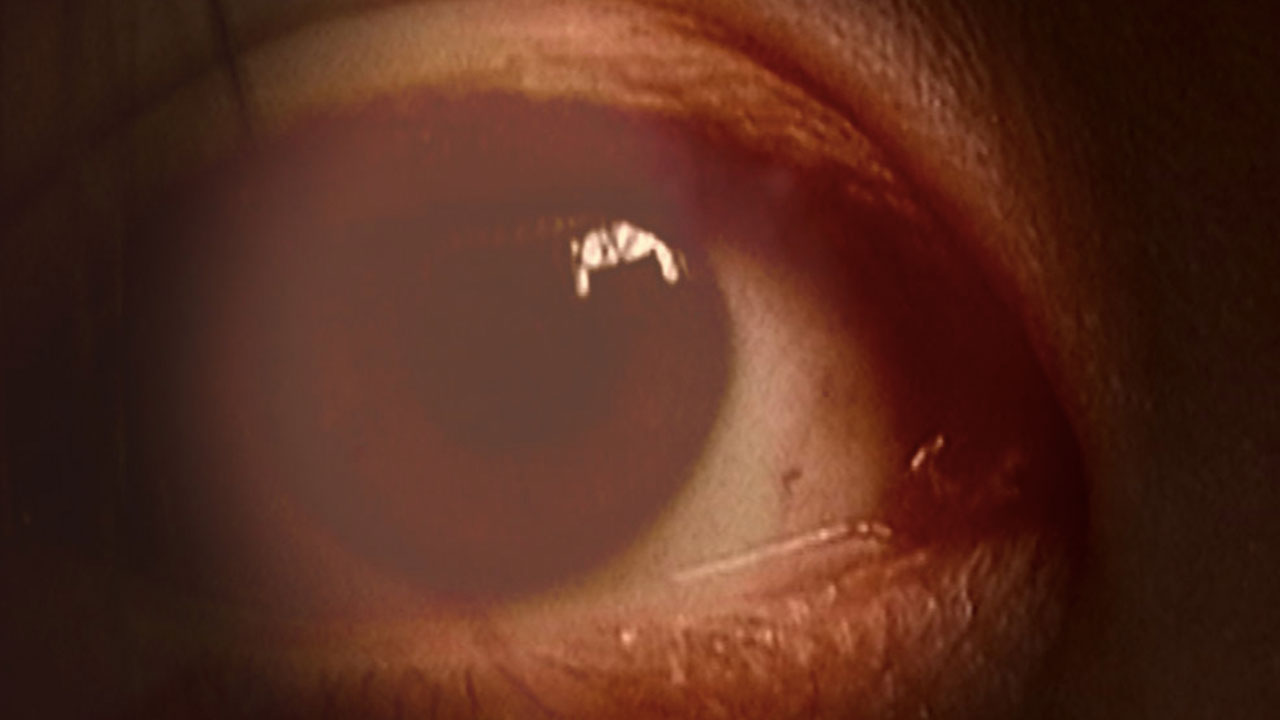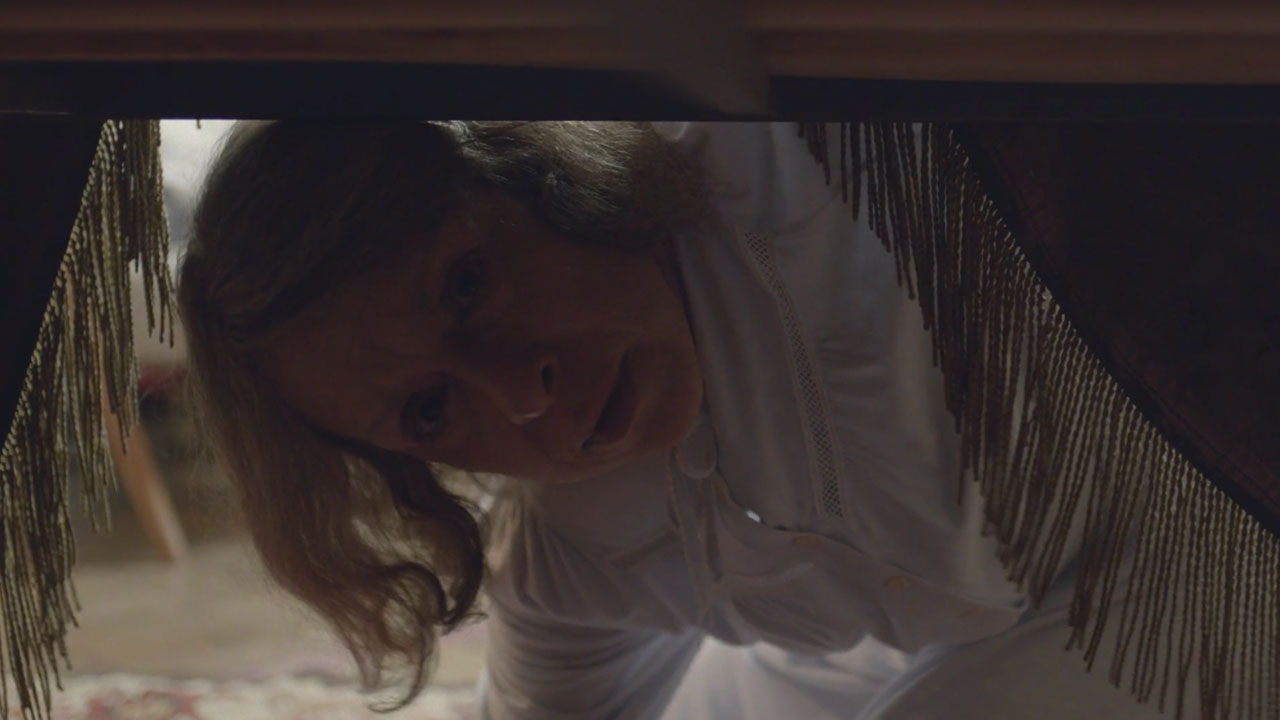 Acquiring One Self from The Many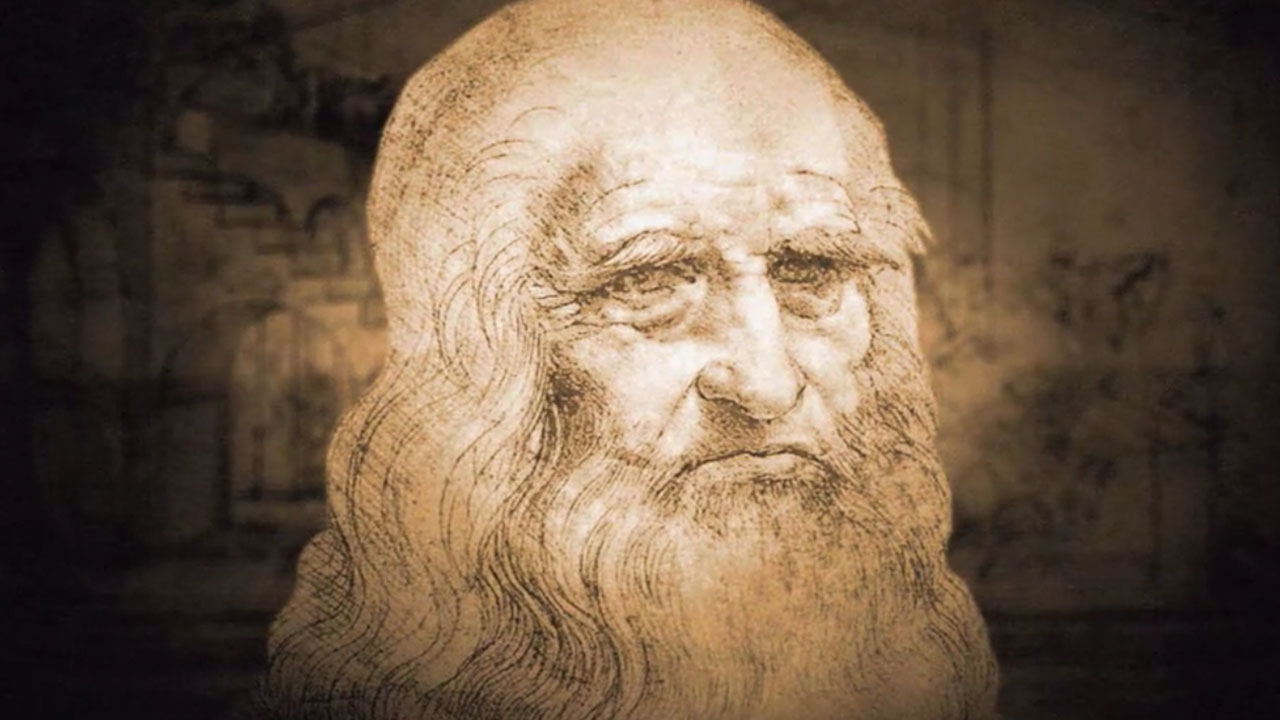 Leonardo and Friends Lead Us Into the Future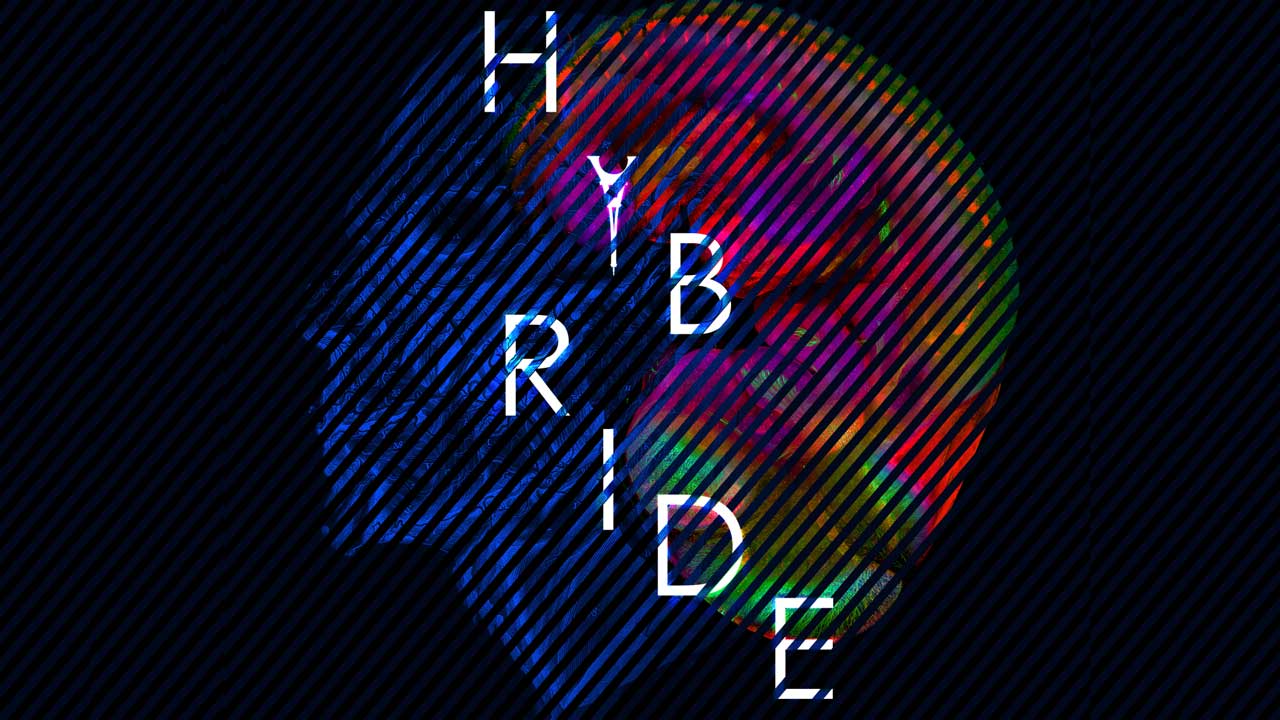 The Winning Films at Imagine Science Paris: A Celebration of Scientific Expressions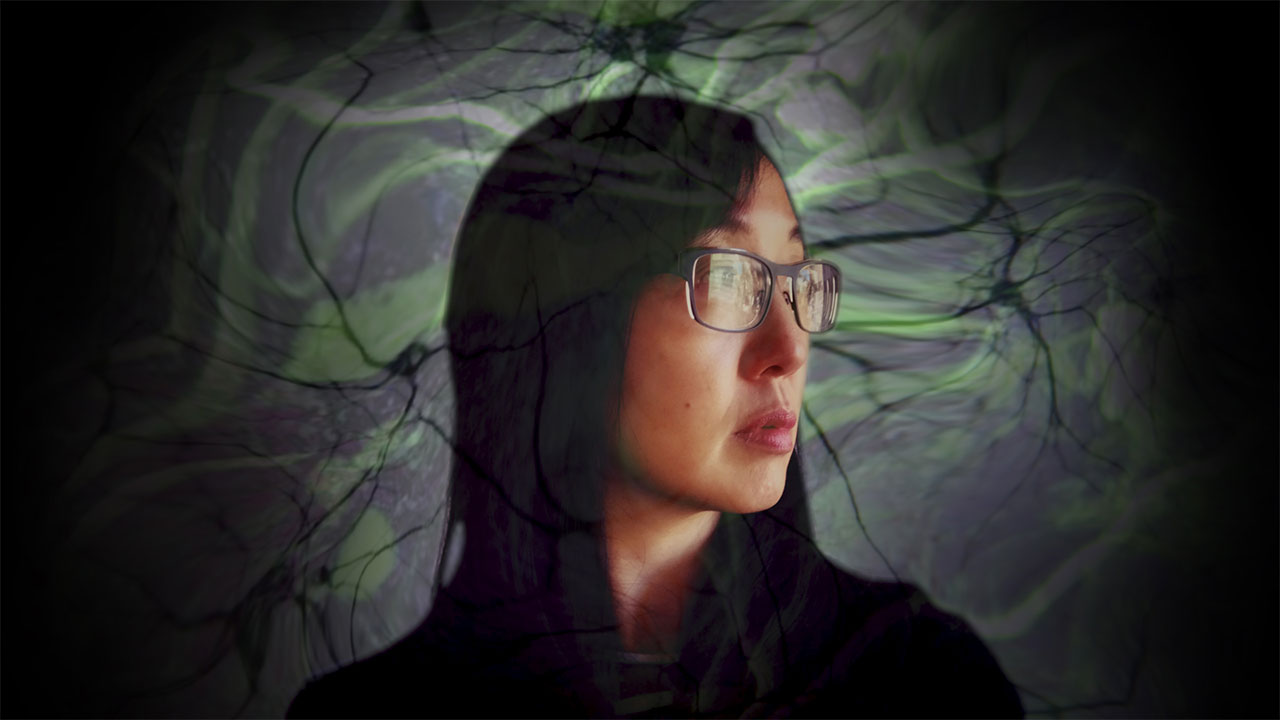 The Netherworld of Consciousness: Films of Jeannette Louie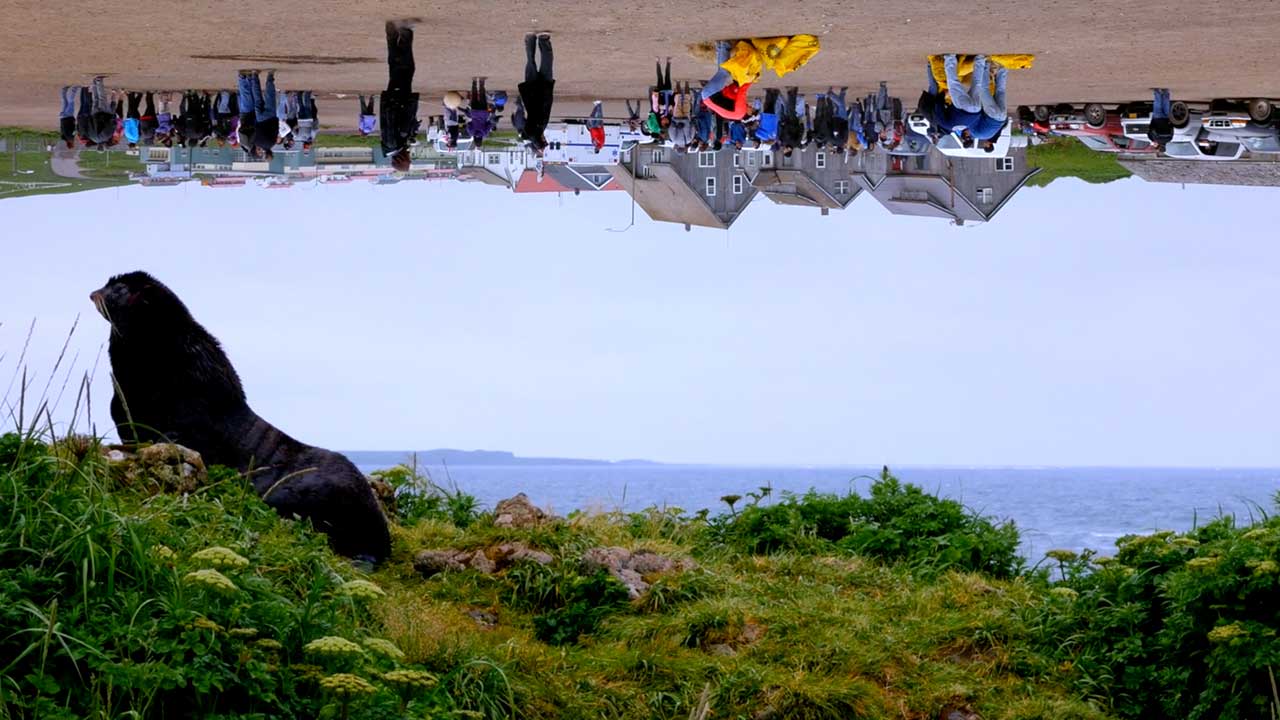 Fauna and Landscapes in Indigenous Stories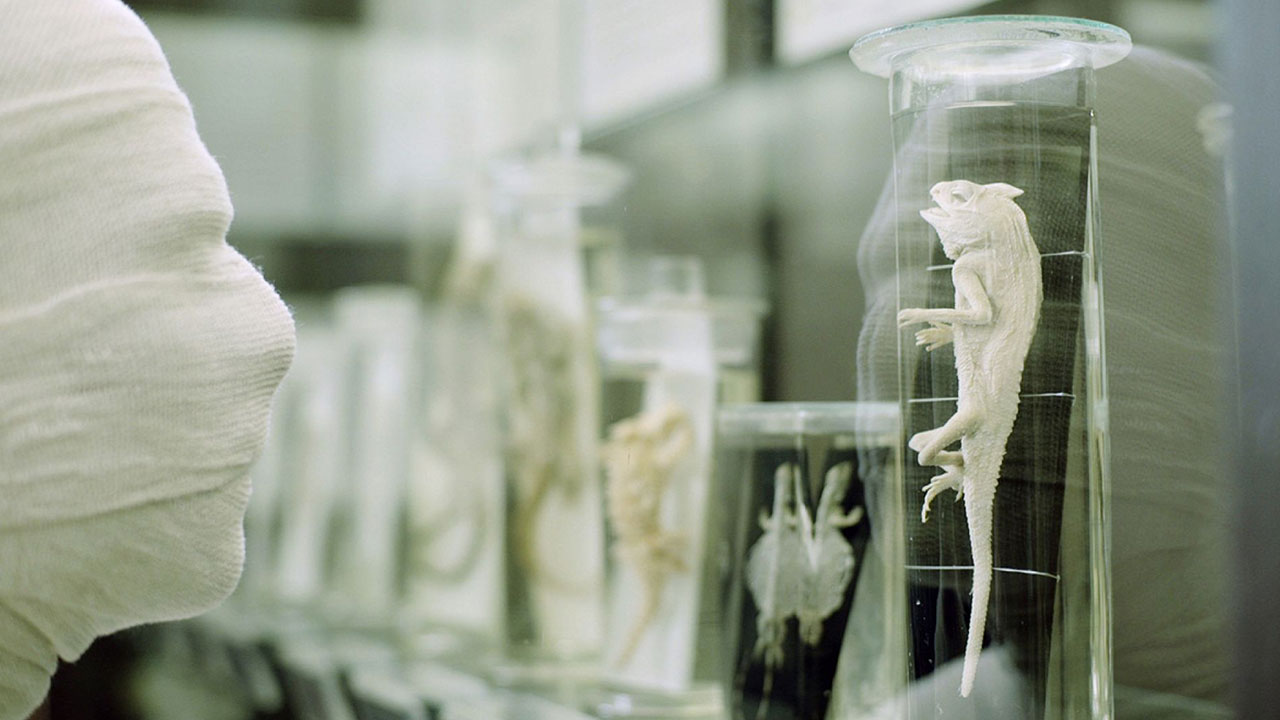 Immortality and Resurrection For All!!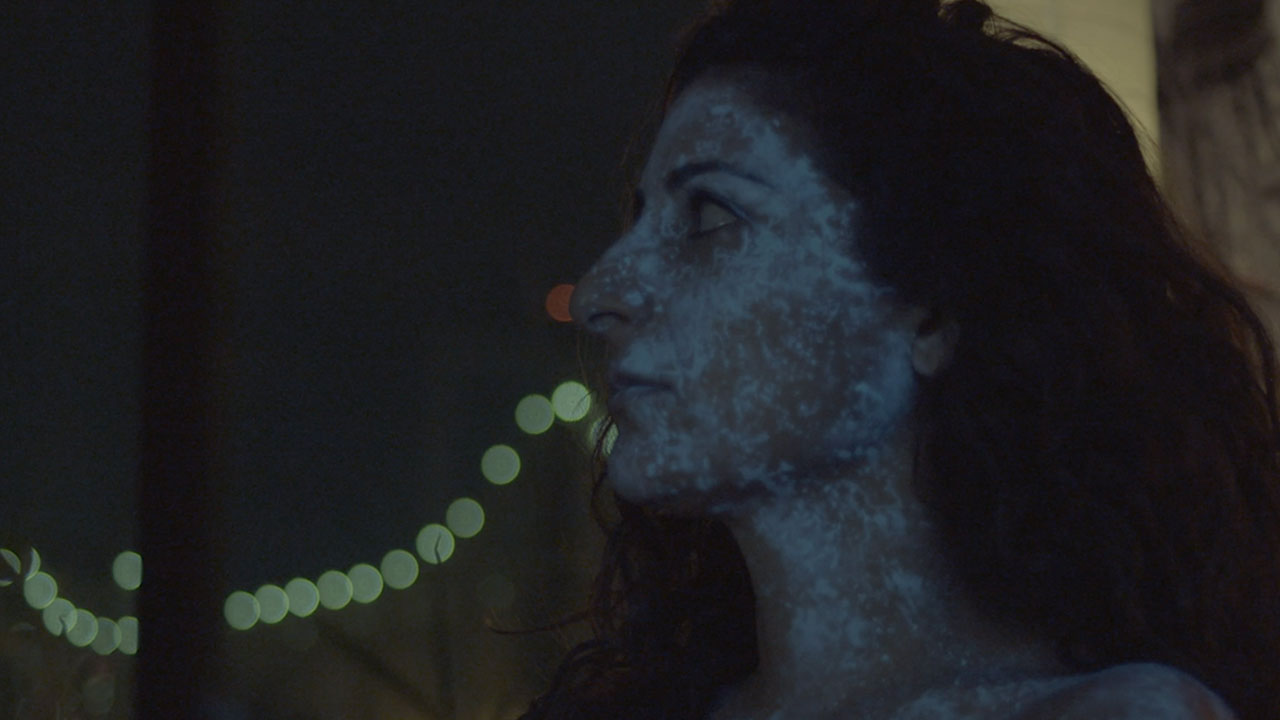 What's Emerged from the Symbiosis Competition at the 12th Annual Imagine Science Film Festival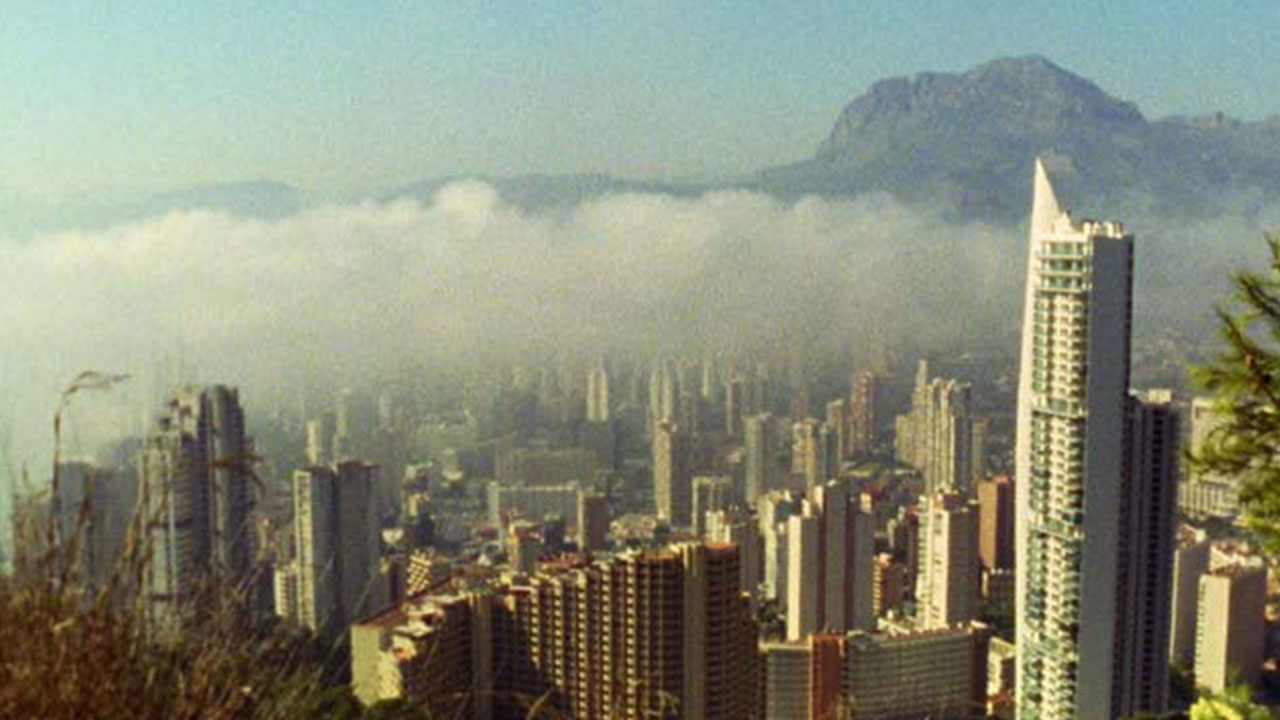 Beyond Good and Evil: Ethics and Artificial intelligence
Space Explorers: Human Motives for Transcending Earth And Our Solar System.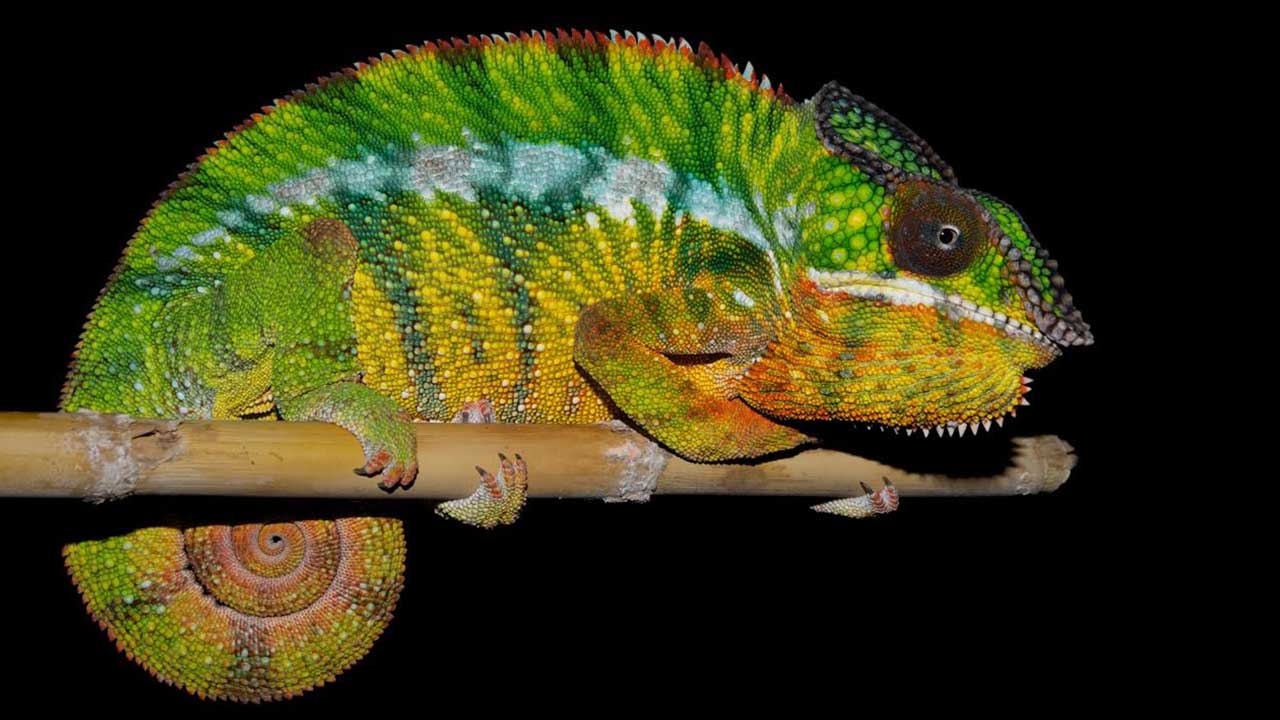 Recording a Chameleon Changing its Color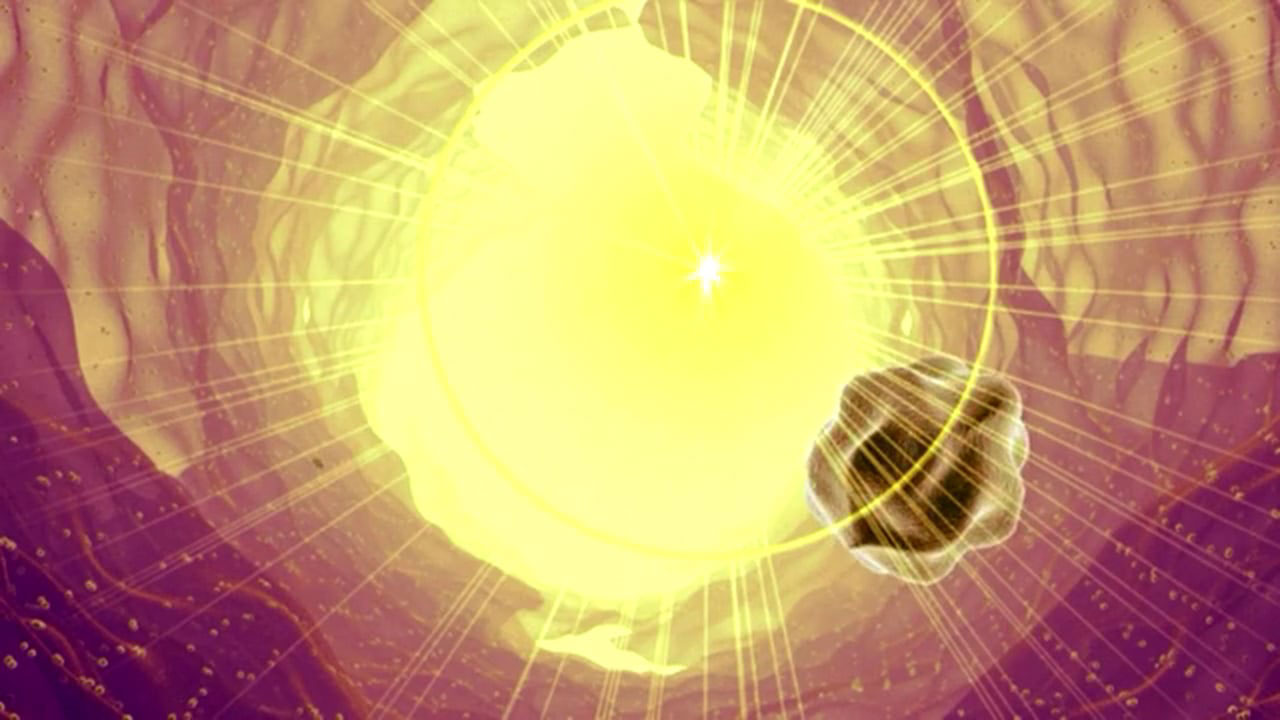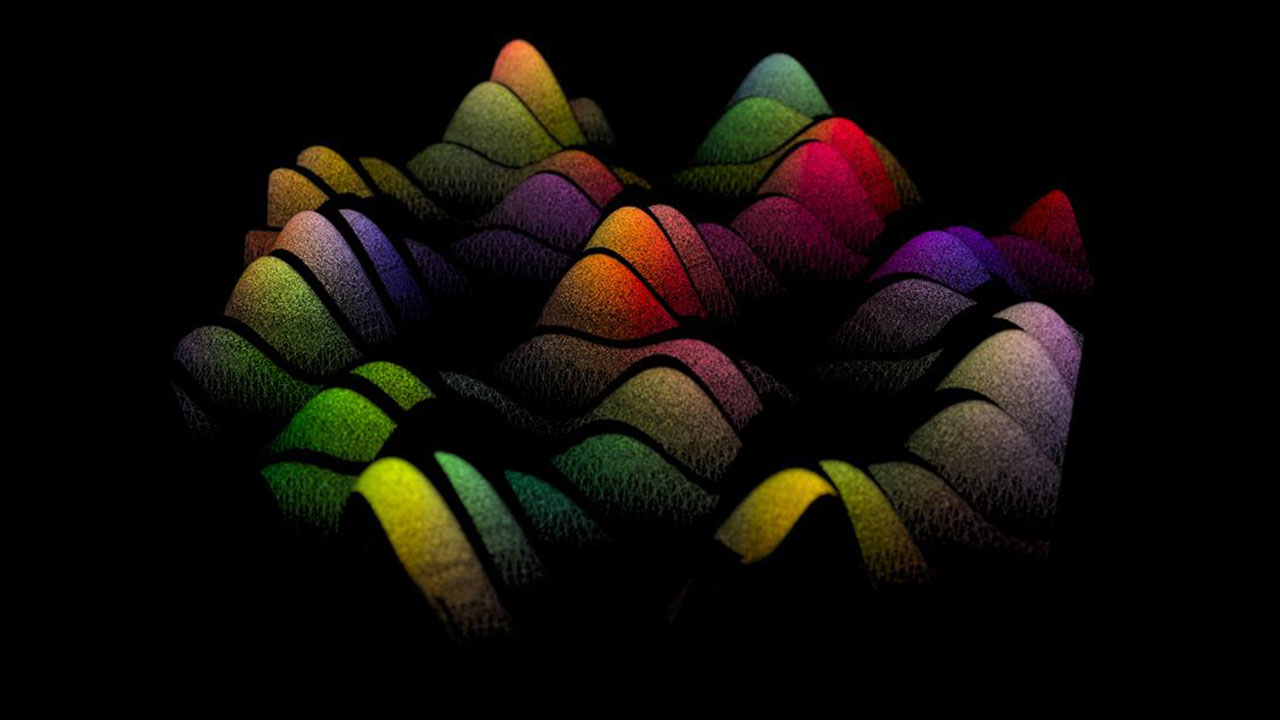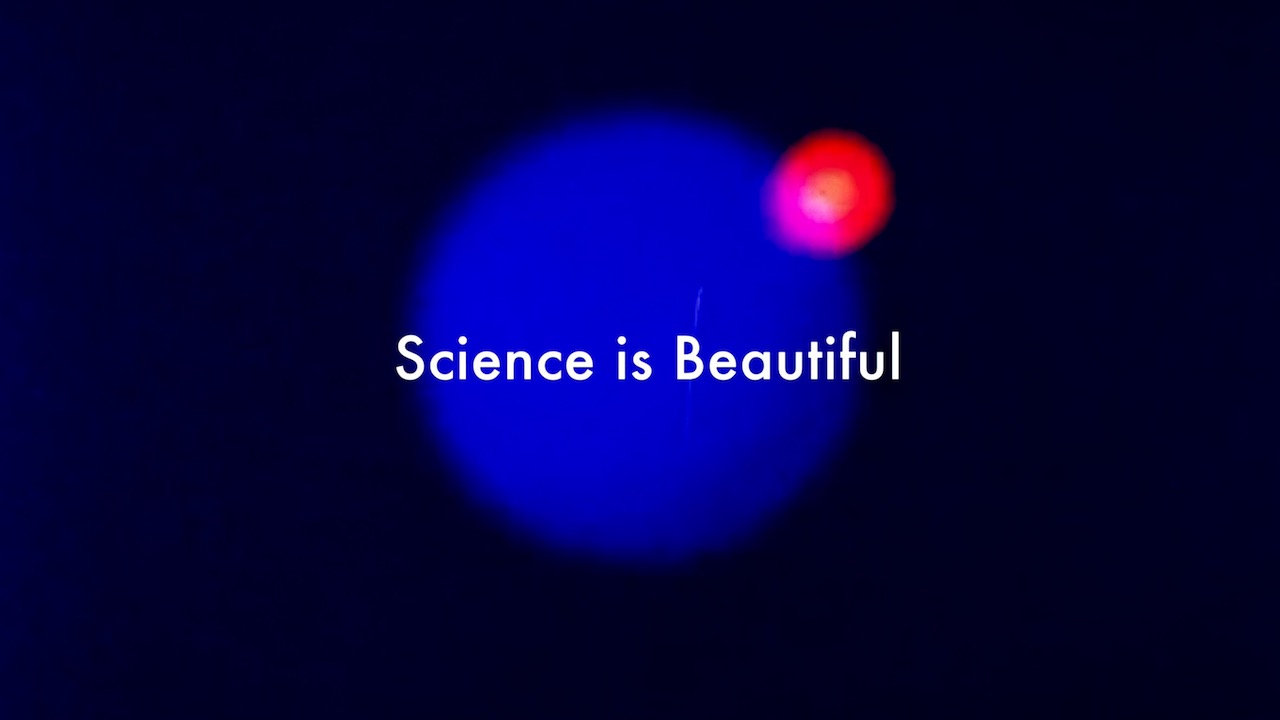 7 Ways to Promote #ScienceMatters in Your Daily Life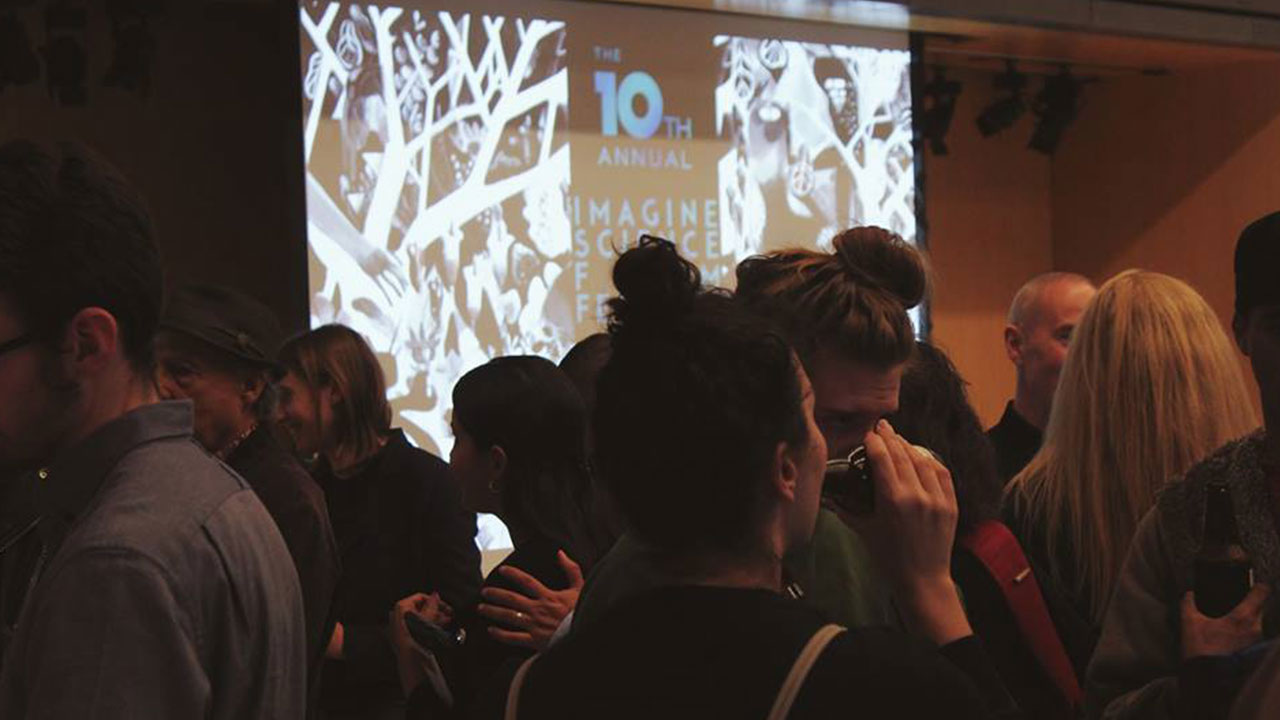 Winners of the 10th Annual Imagine Science Film Festival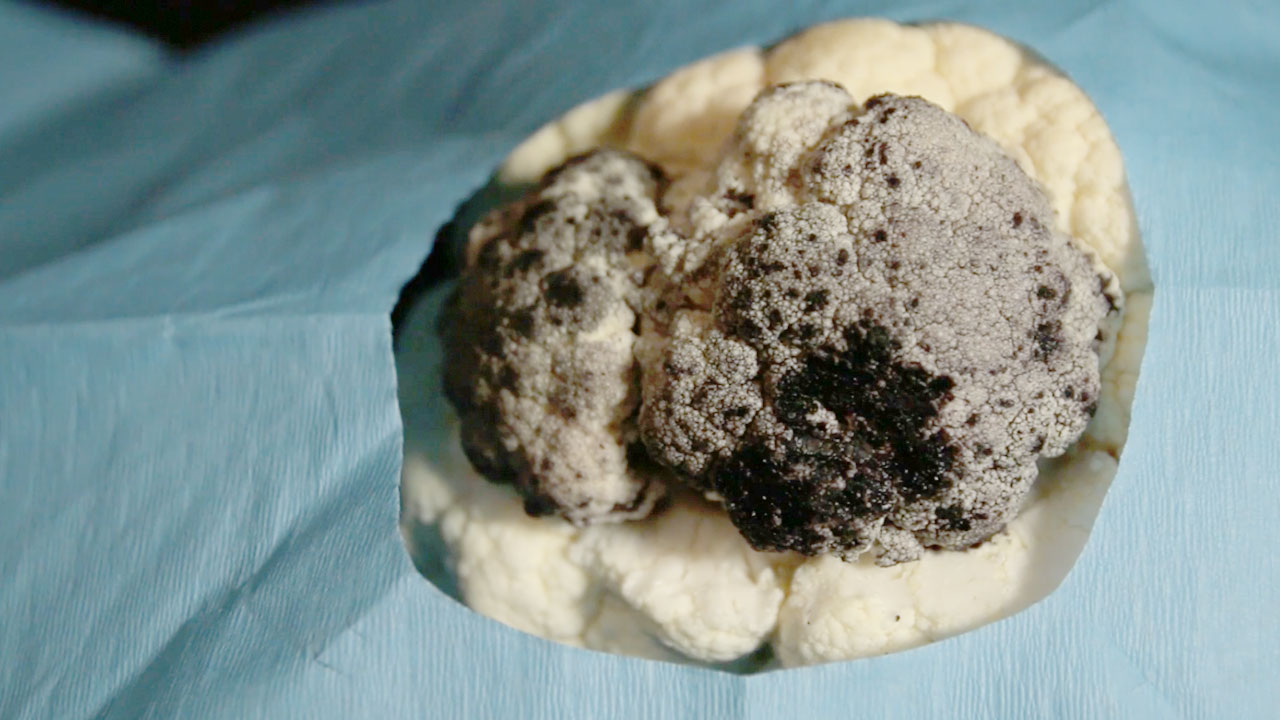 Scientists & Filmmakers in Paris Interpret Light at Pariscience Film Festival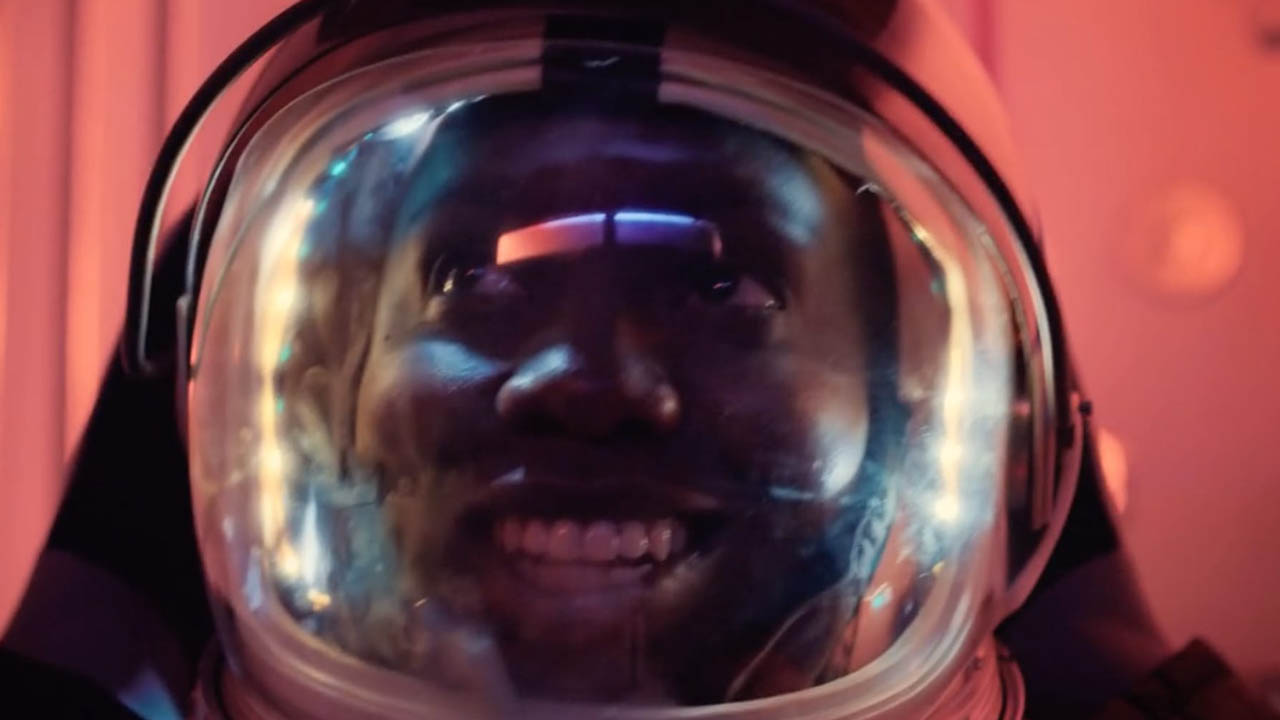 Selections from 2016 Imagine Science Films Festival Presenters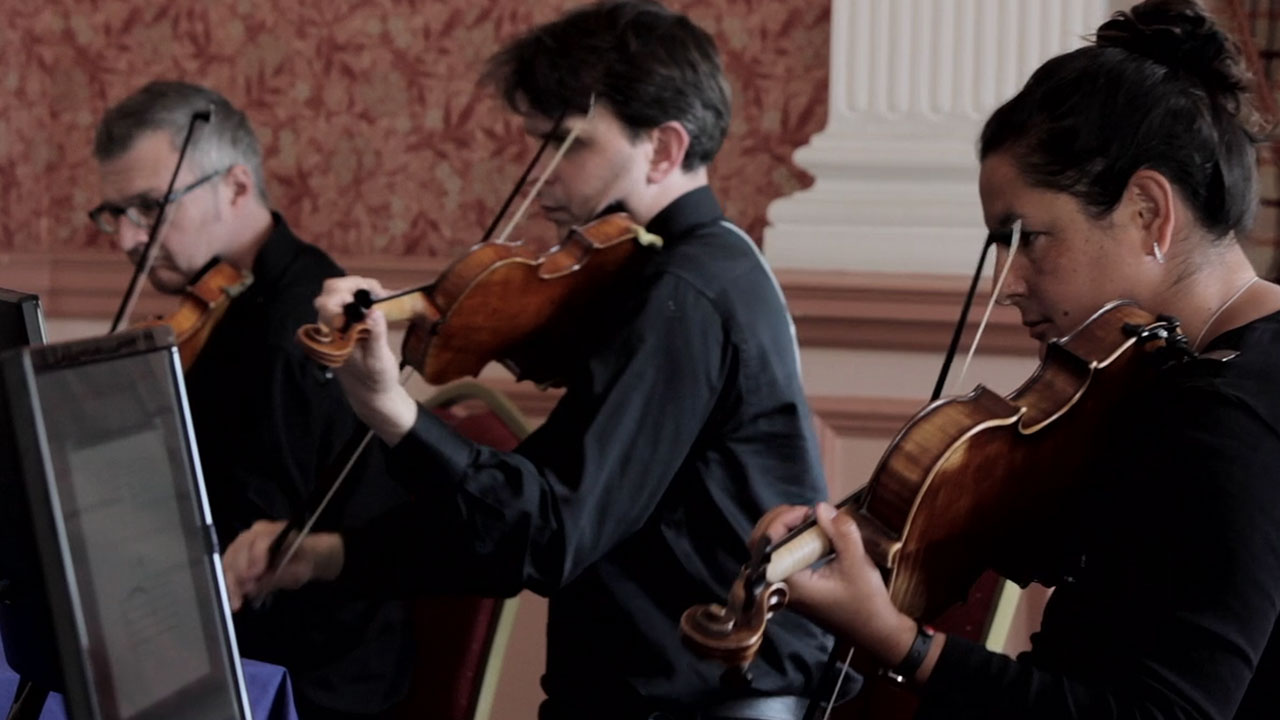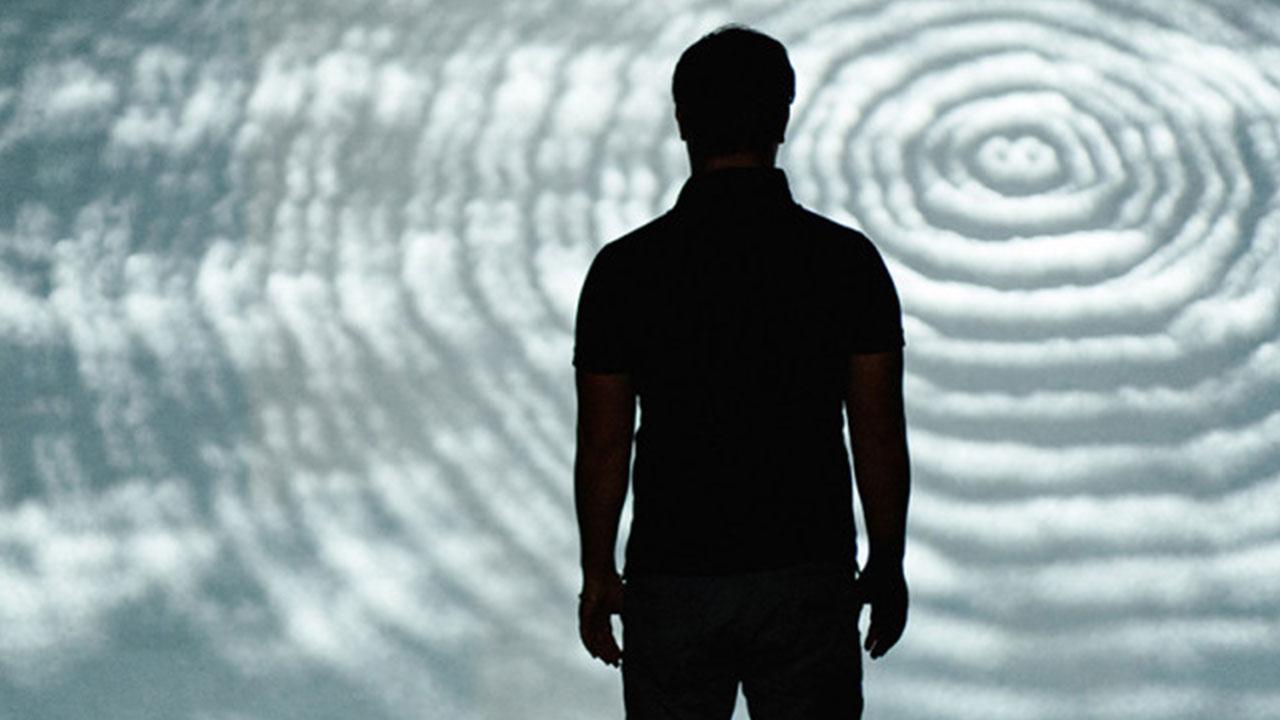 Scavenging Sustenance: Man vs. The Man
Labocine Invites Filmmakers to Apply for "Chimera Experiments"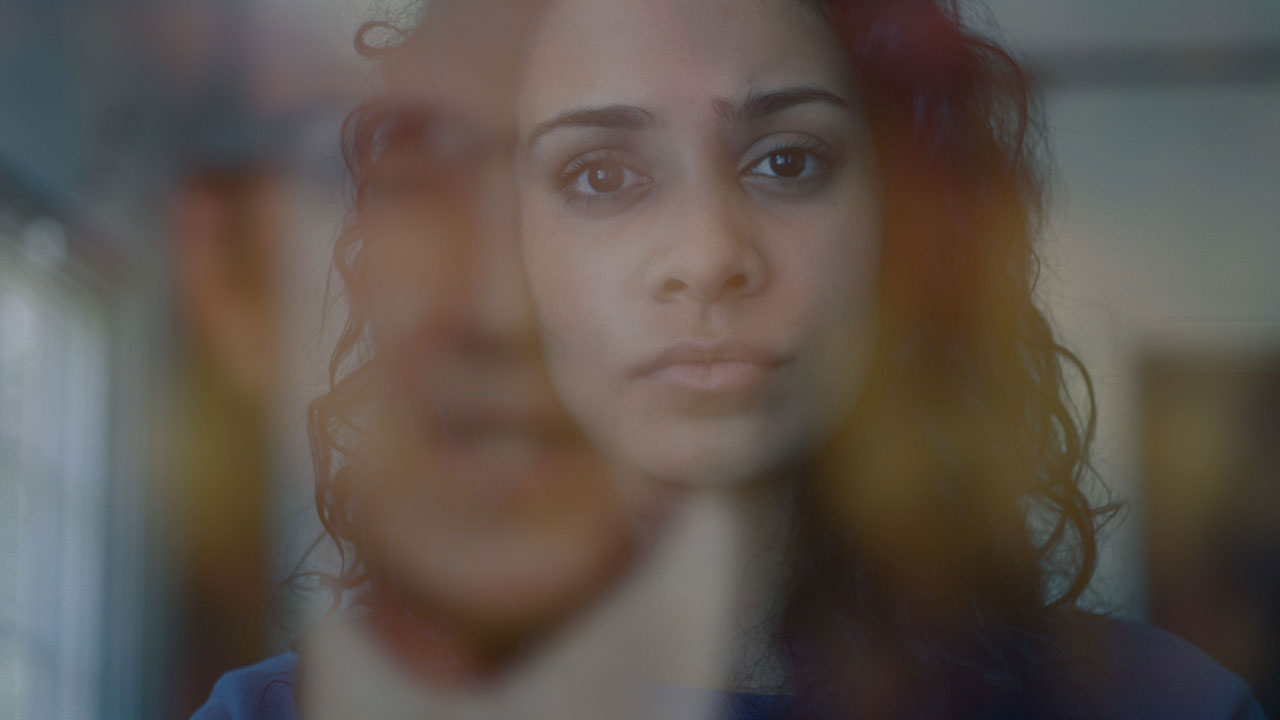 The Genetic Modification Question: Pets Edition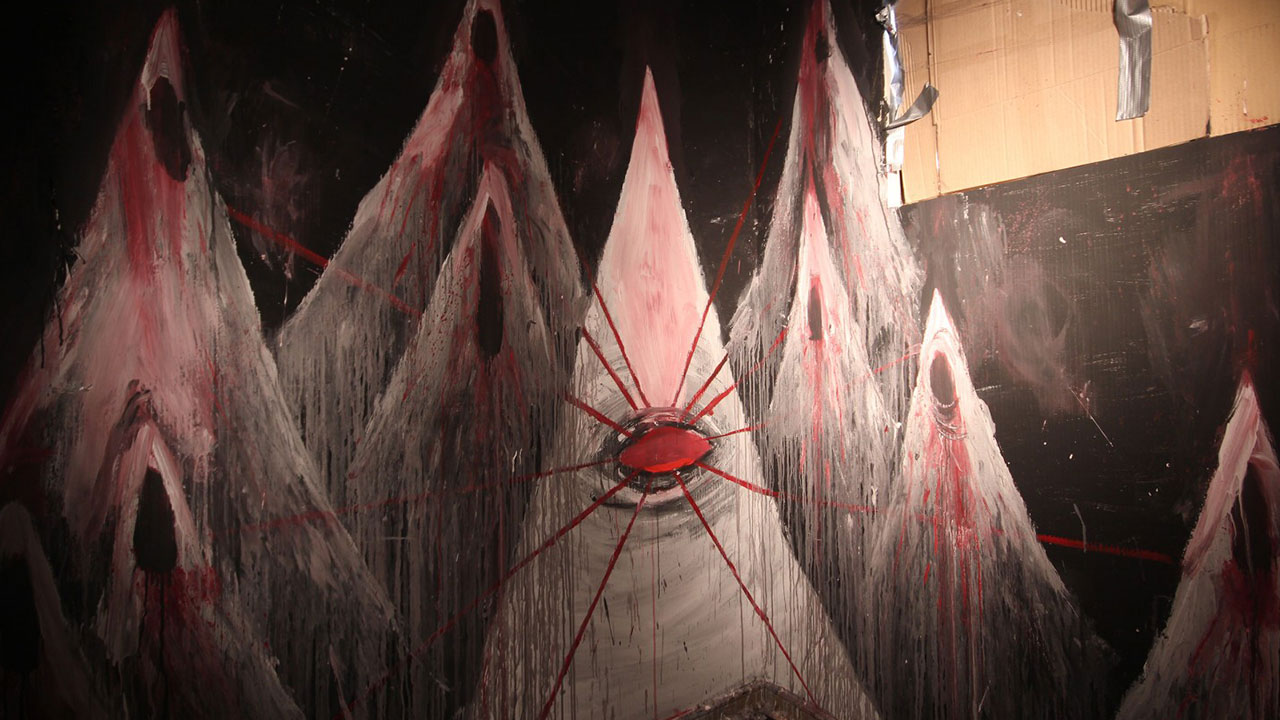 Psychotherapy: Who's Looking At Who?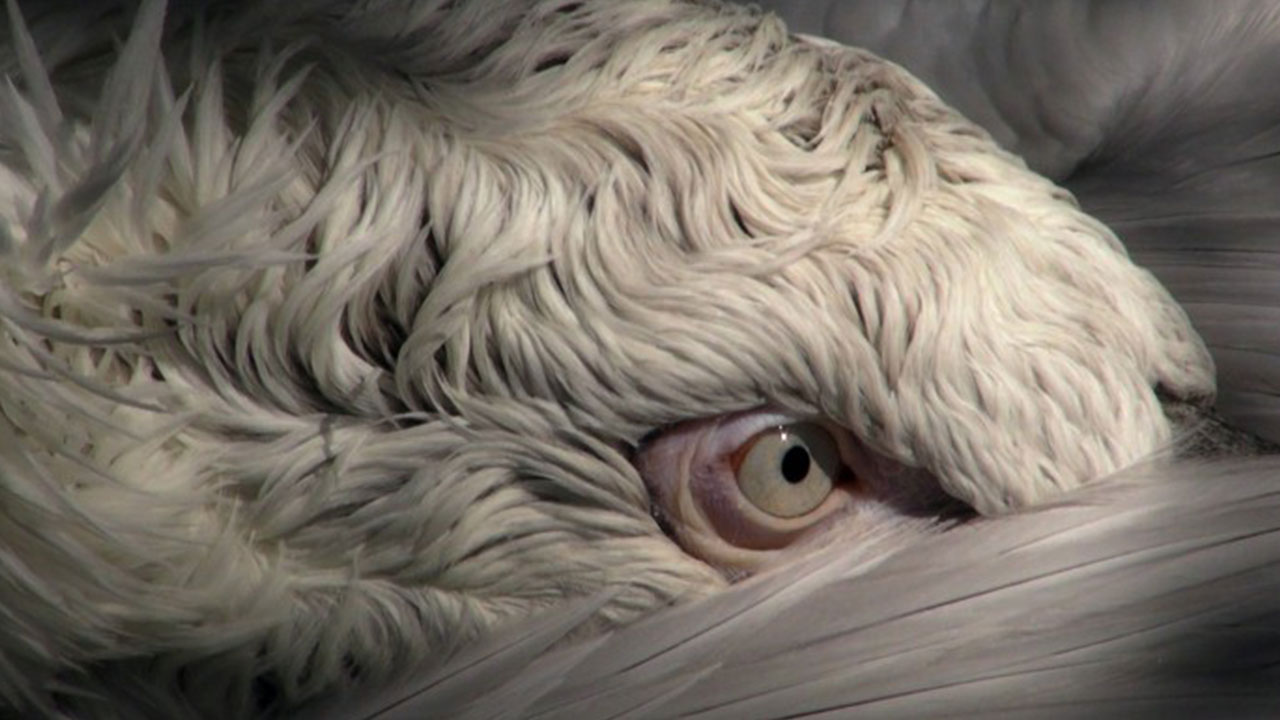 The World According to Birds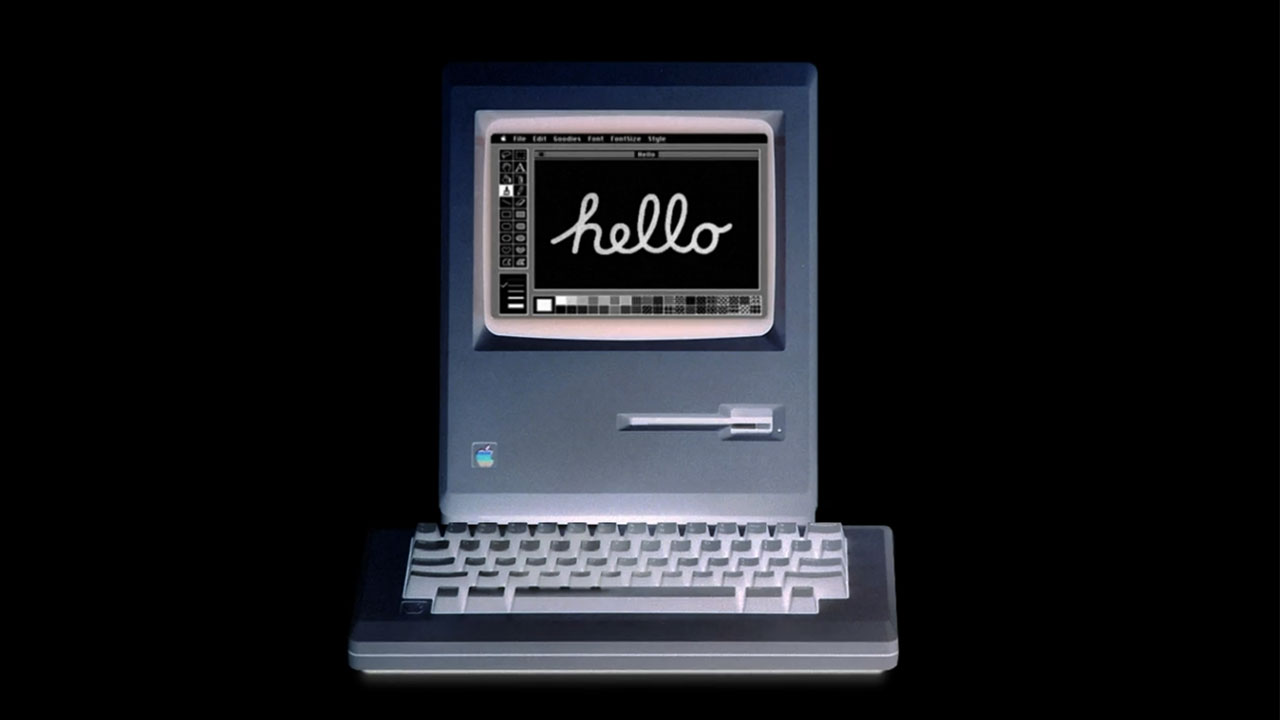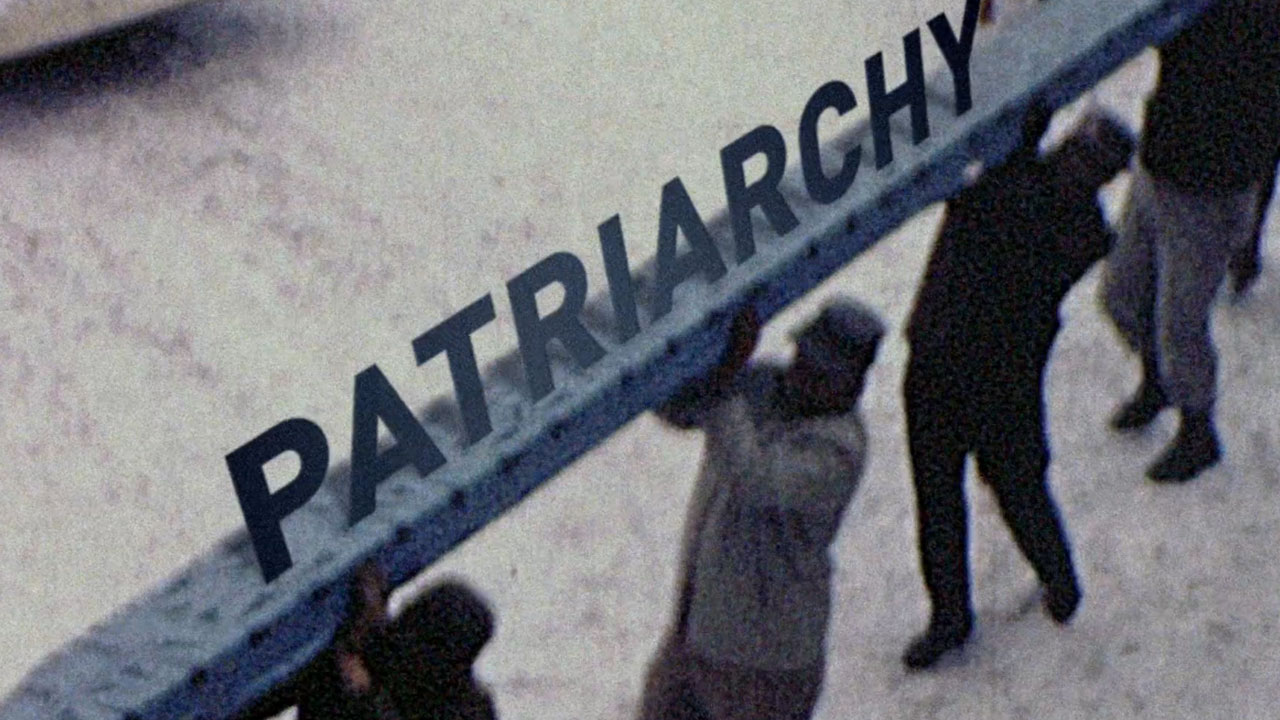 Women Leaders, Myths and Nationhood
Cultural Heritage and Filmmaking in Kenya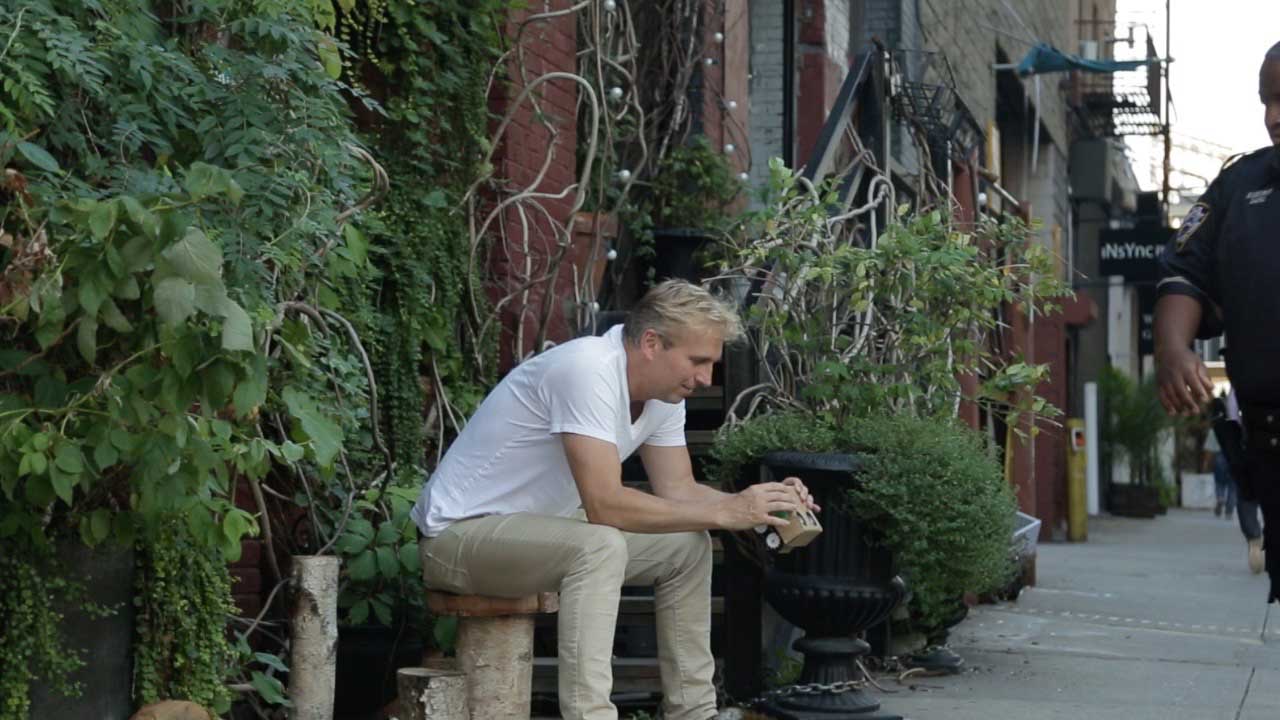 Defiance Against Emotional Repression: The Cogit-Prop Films of Brent Hoff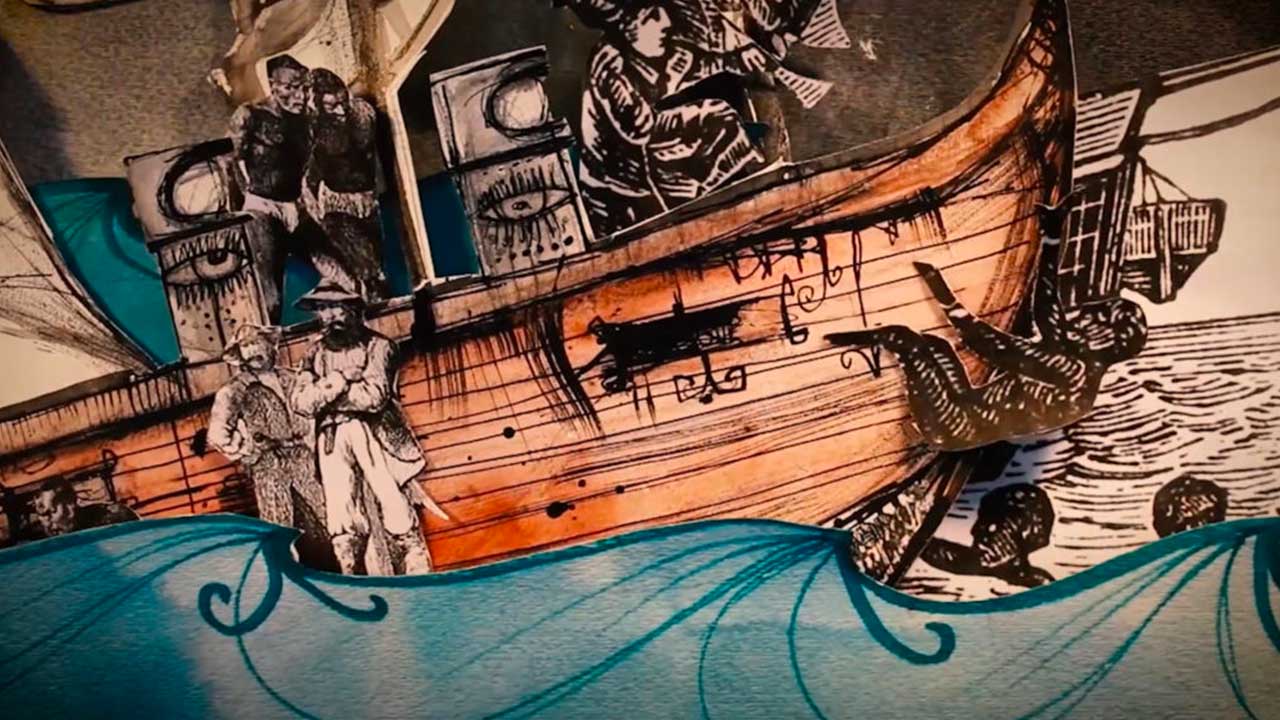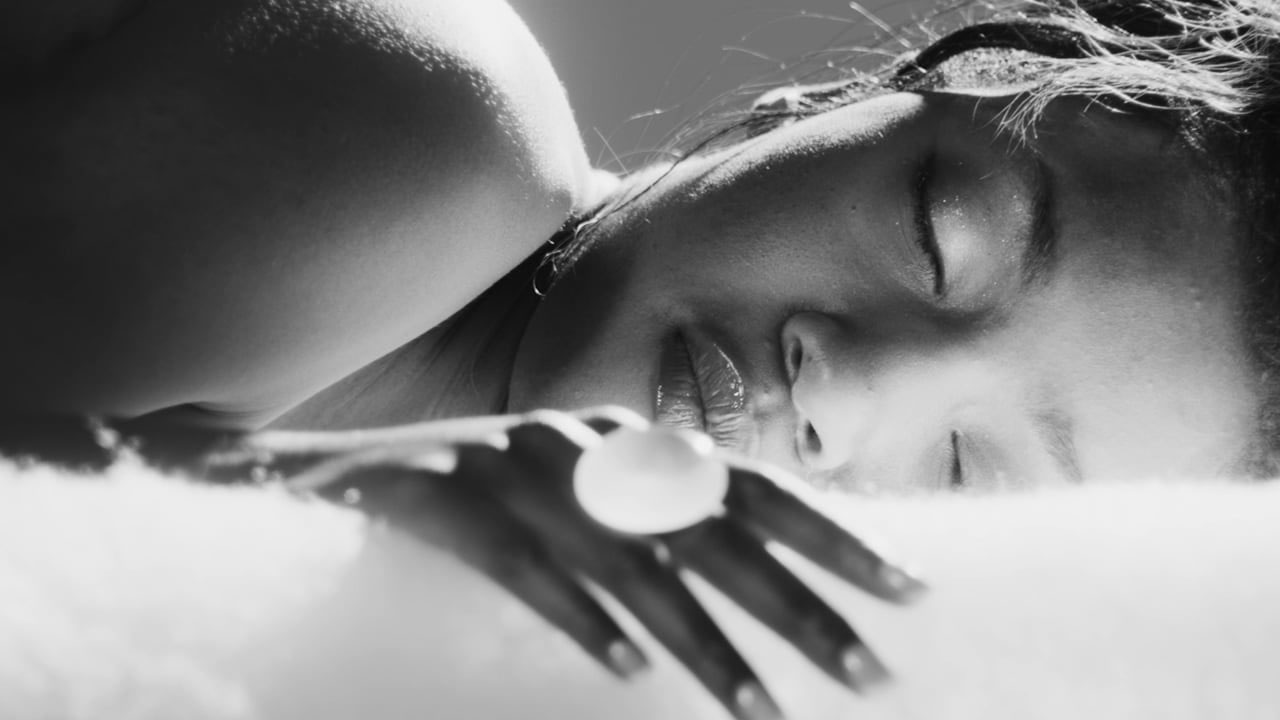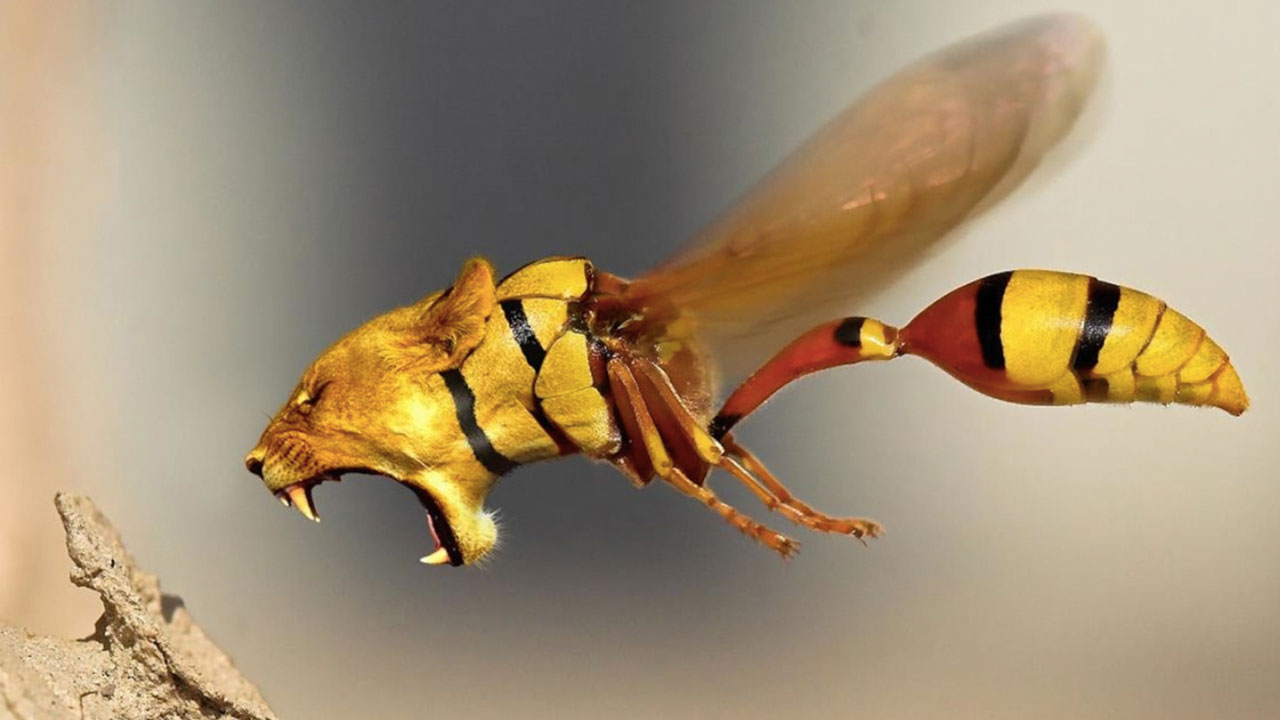 Chimera: Reality or Myth?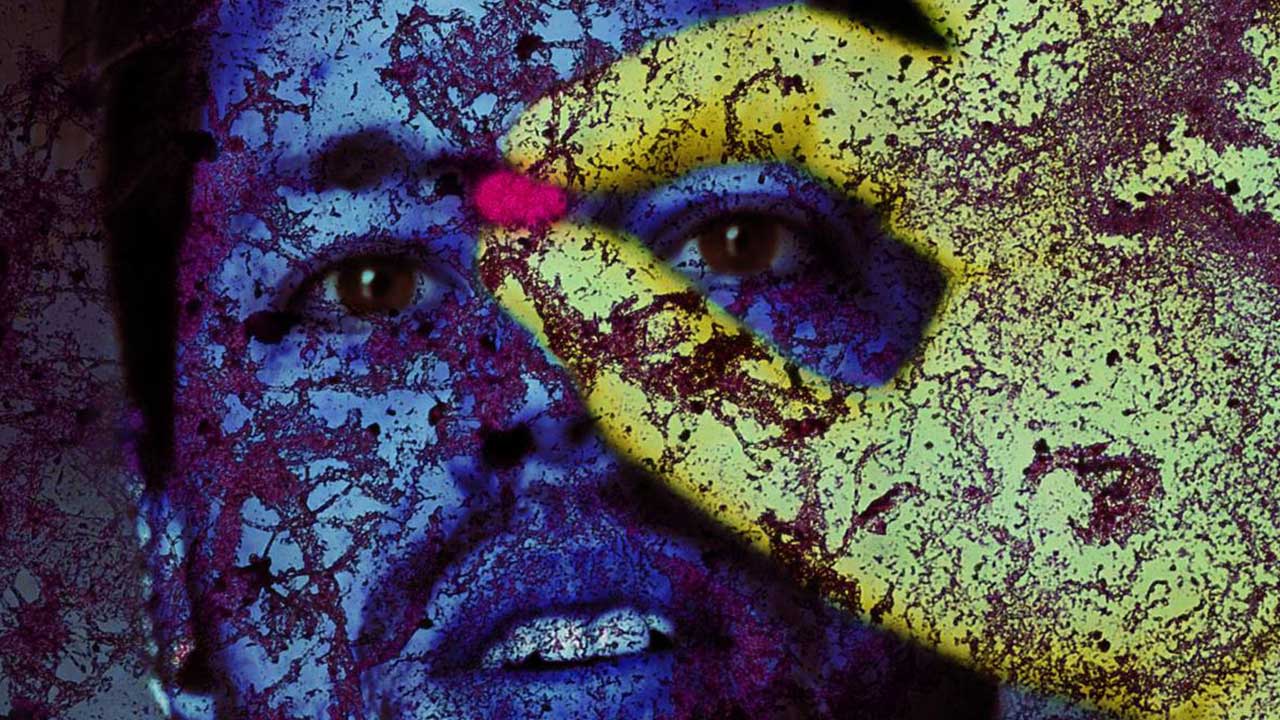 Hacking Your Genes Has Never Been Easier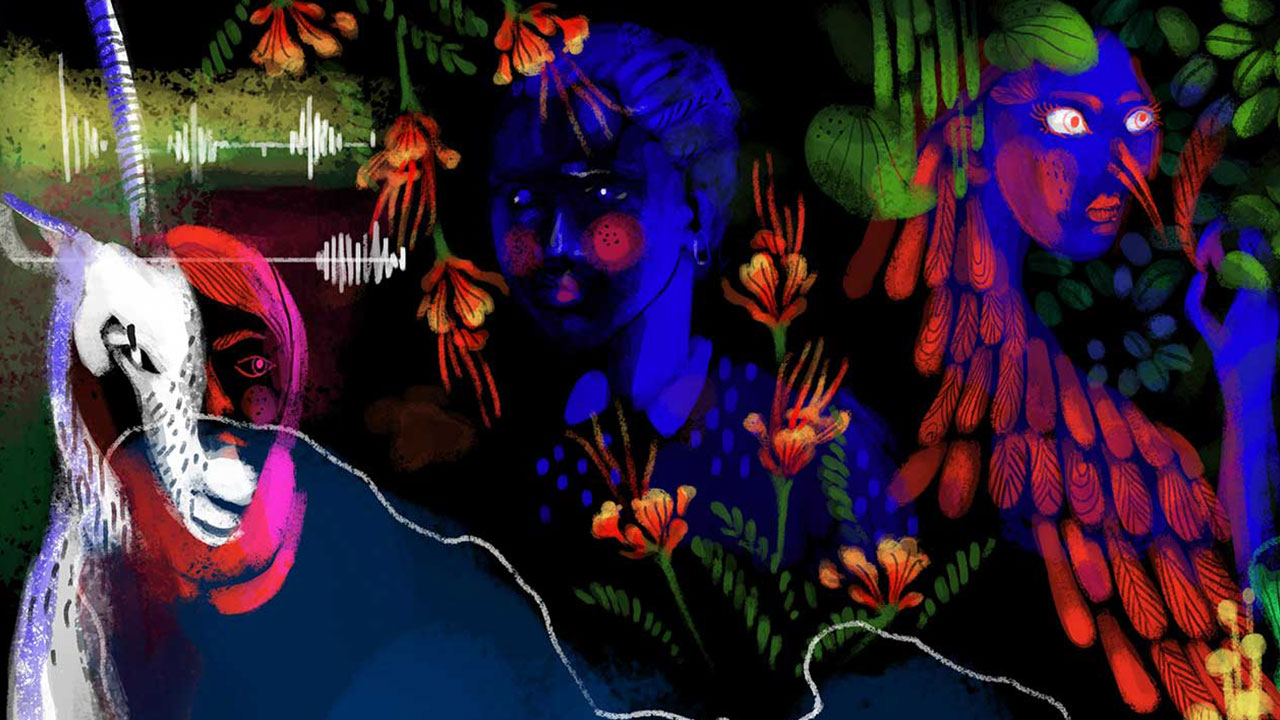 My heart, the cold has already killed me
A thousand hoofs – Greed and the Environment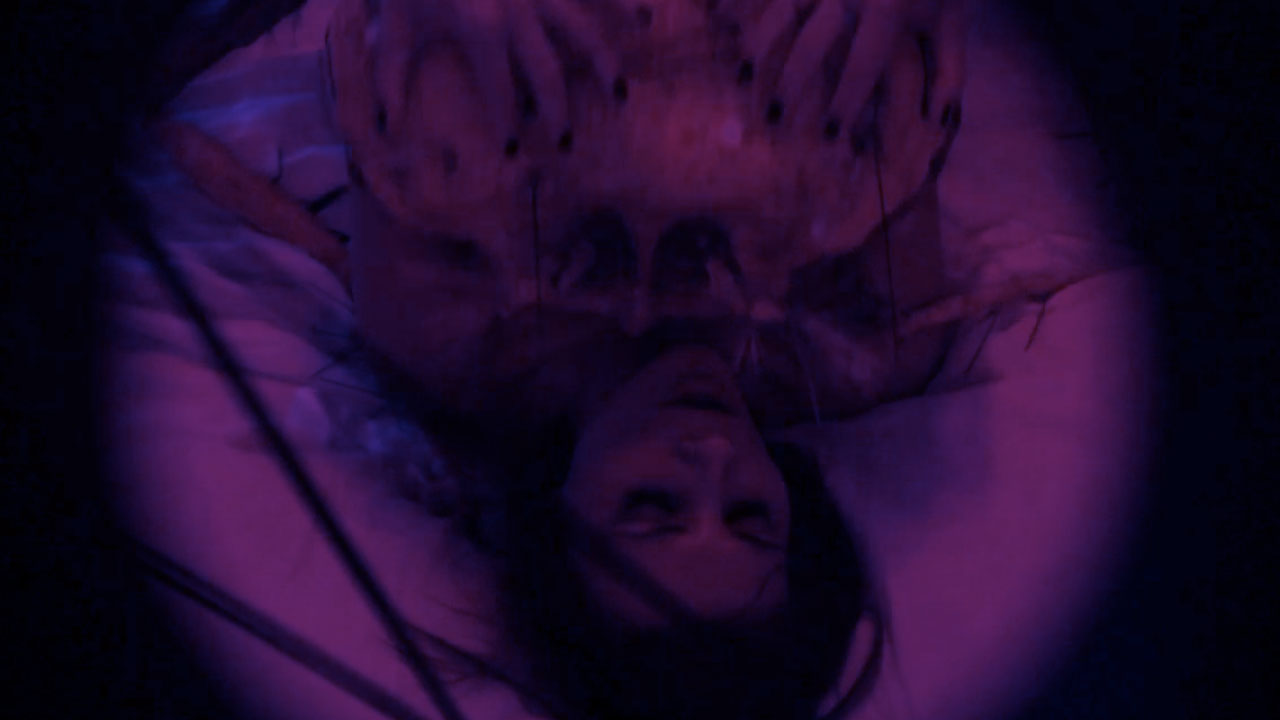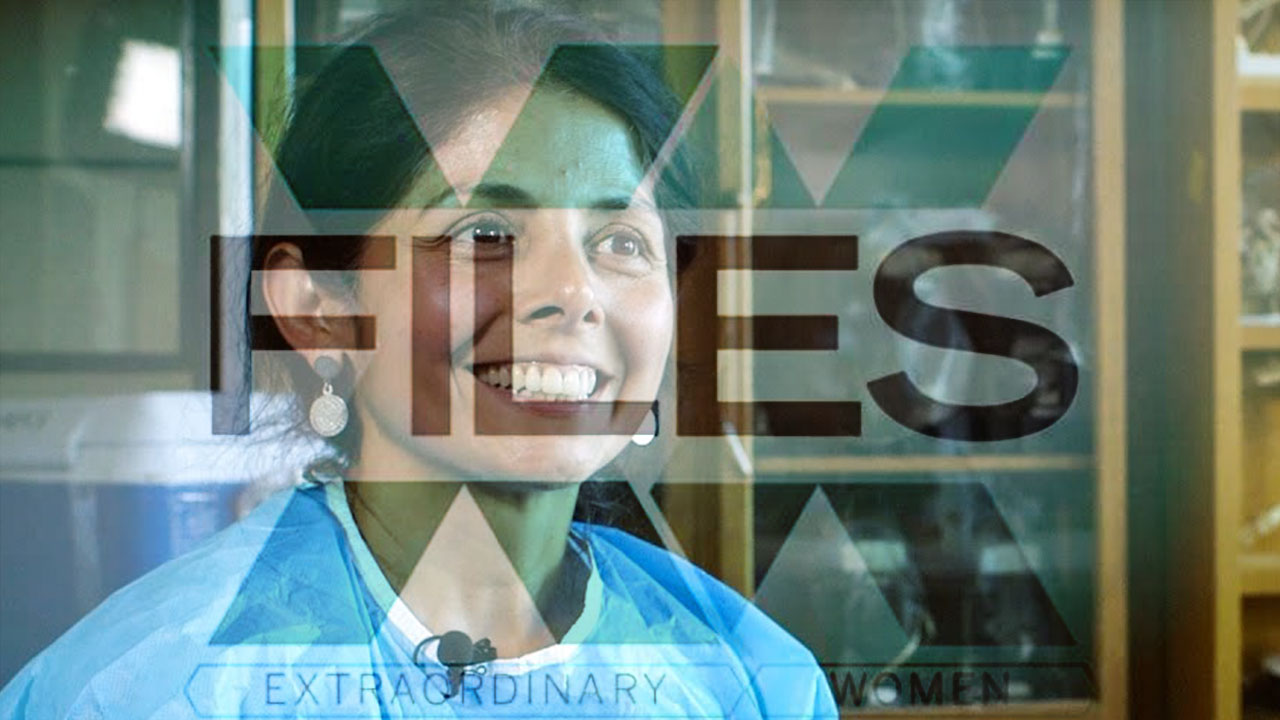 The X X Files Series Pays Tribute to Women in Science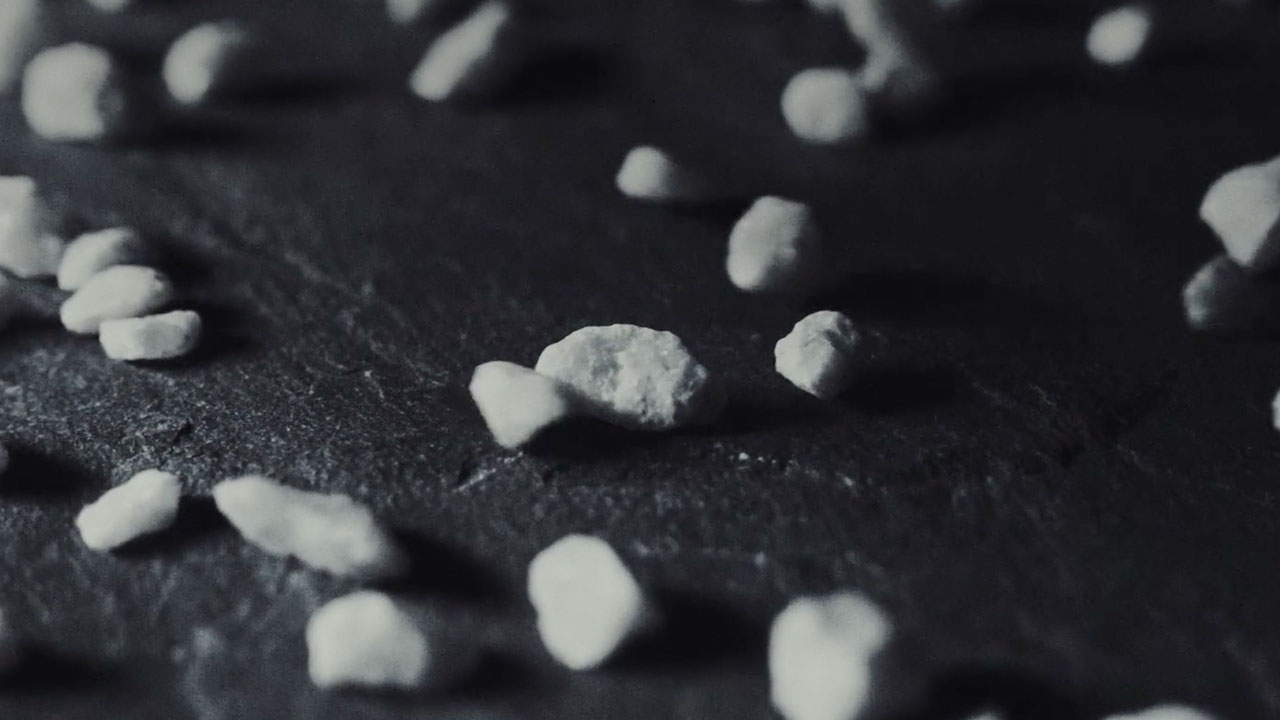 Messages Behind the Science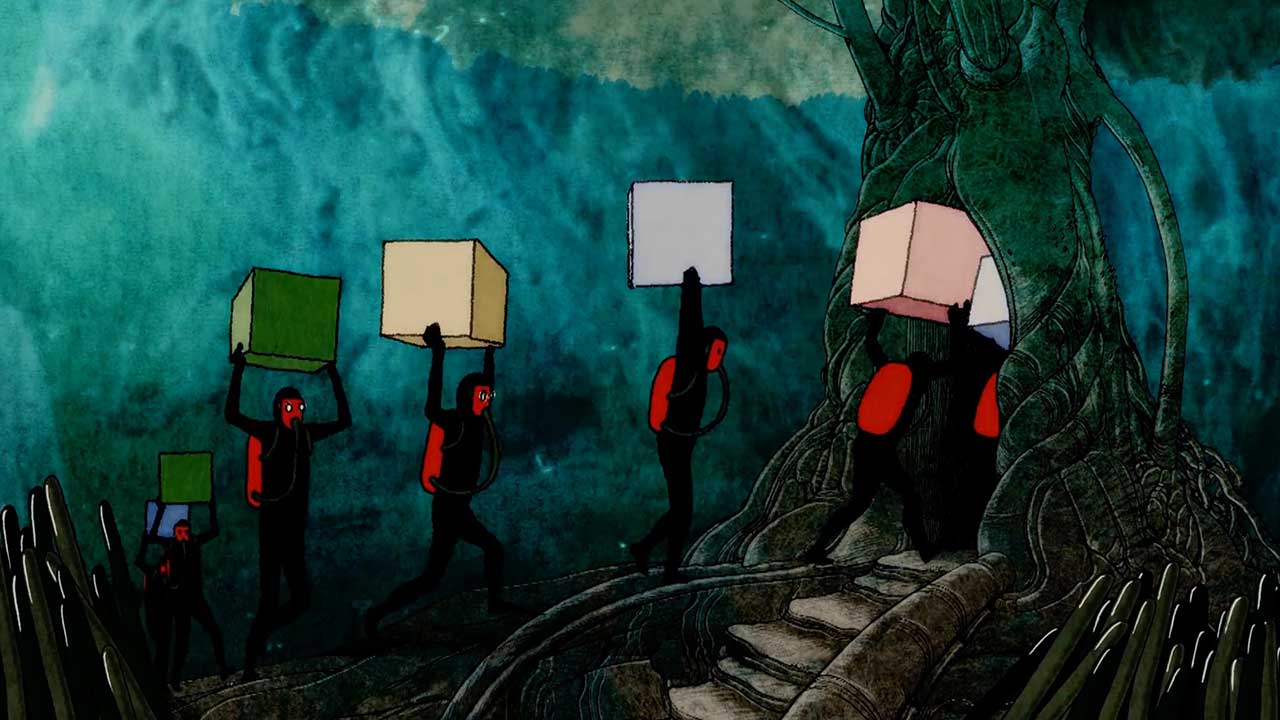 Animated. Science. Fiction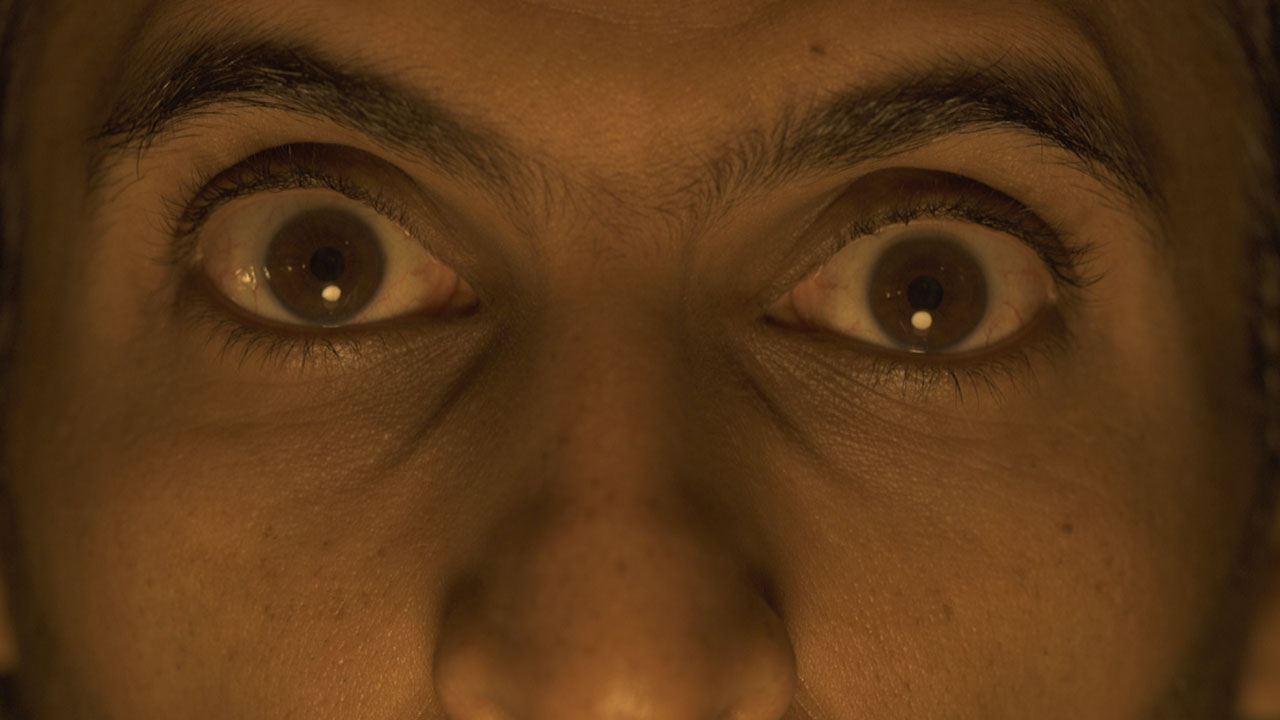 The Marginalized Protagonist in Kuwaiti Short Films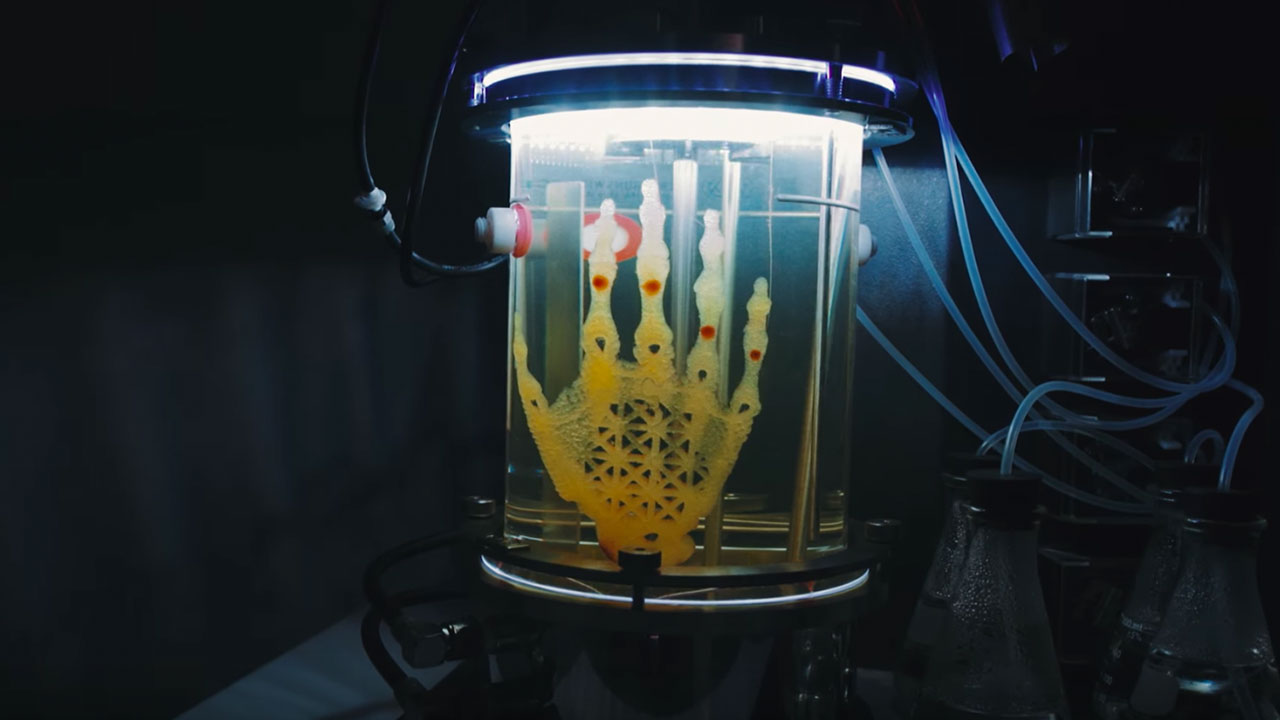 Artificial Life and the Post-Human Filmic Experience
On Land and Sea: Visions of Landscapes in the Global South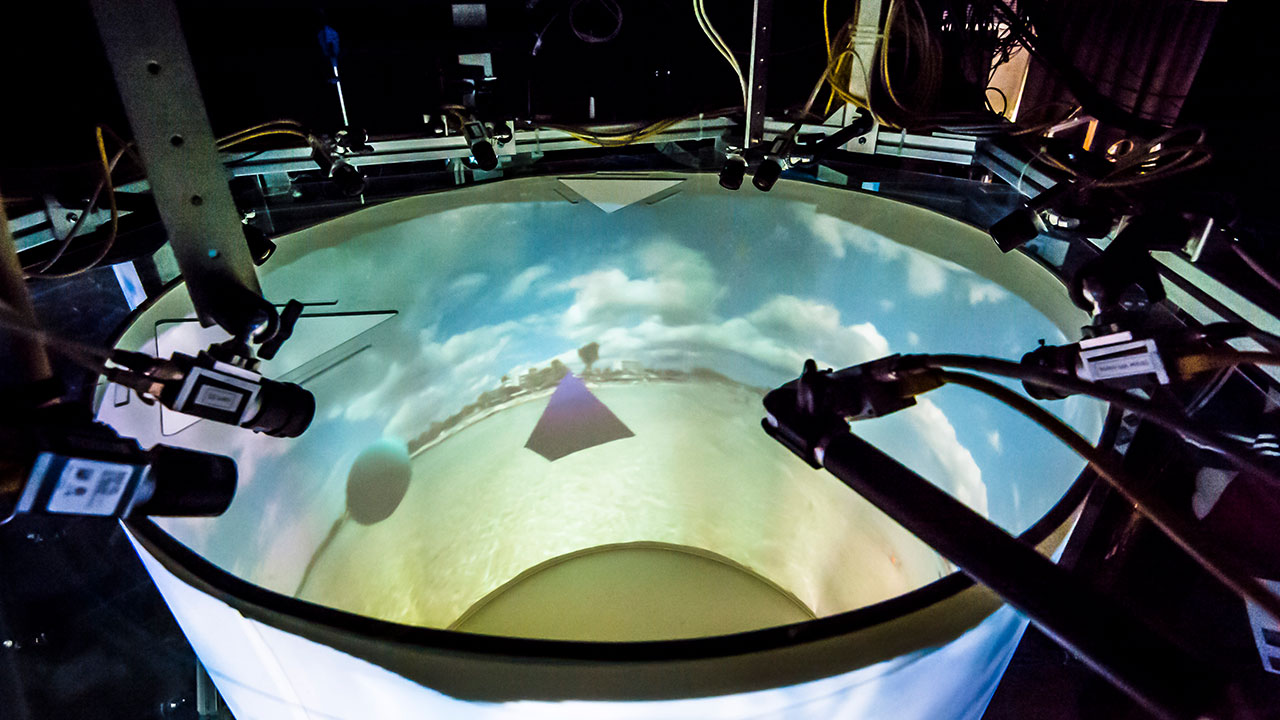 Virtual Reality for Freely Moving Animals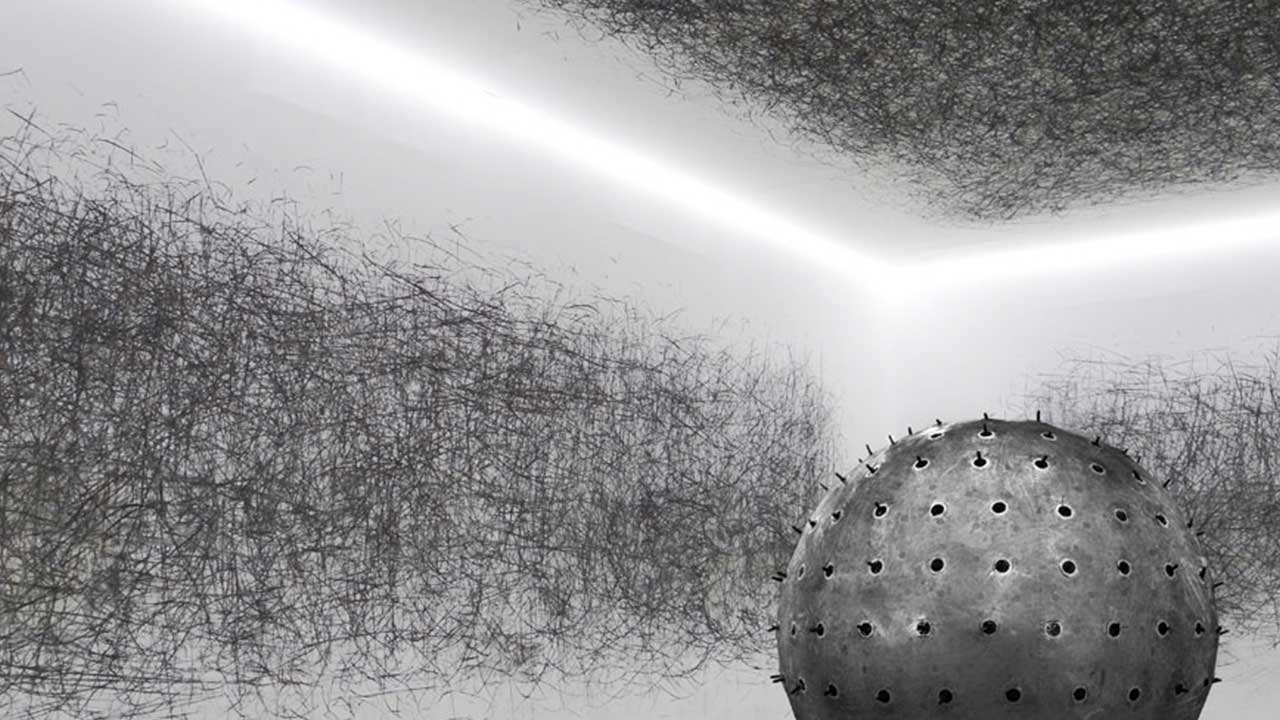 Intimacy and Catastrophe: How film frames climate change
The Horror of Science in 21st Century Film
In Search of the Persian Leopard and Beyond: Rare Wildlife Films of Iran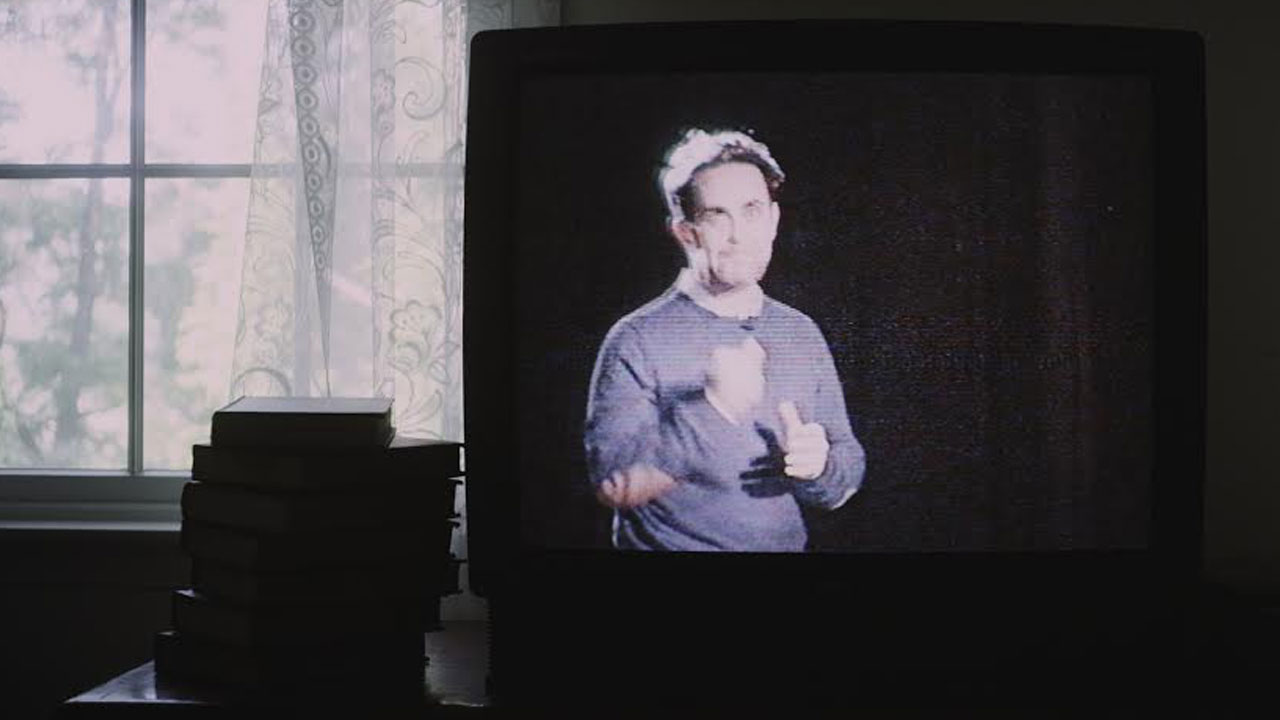 What did the future look like?
The City: How I Dream It & How I Feel It
A World of Imagination and Collective Memory
Visions of the Future: The Artist Depiction Series
Animating Life With Experimental Documentary
Becoming Animal: Cinemas of transformation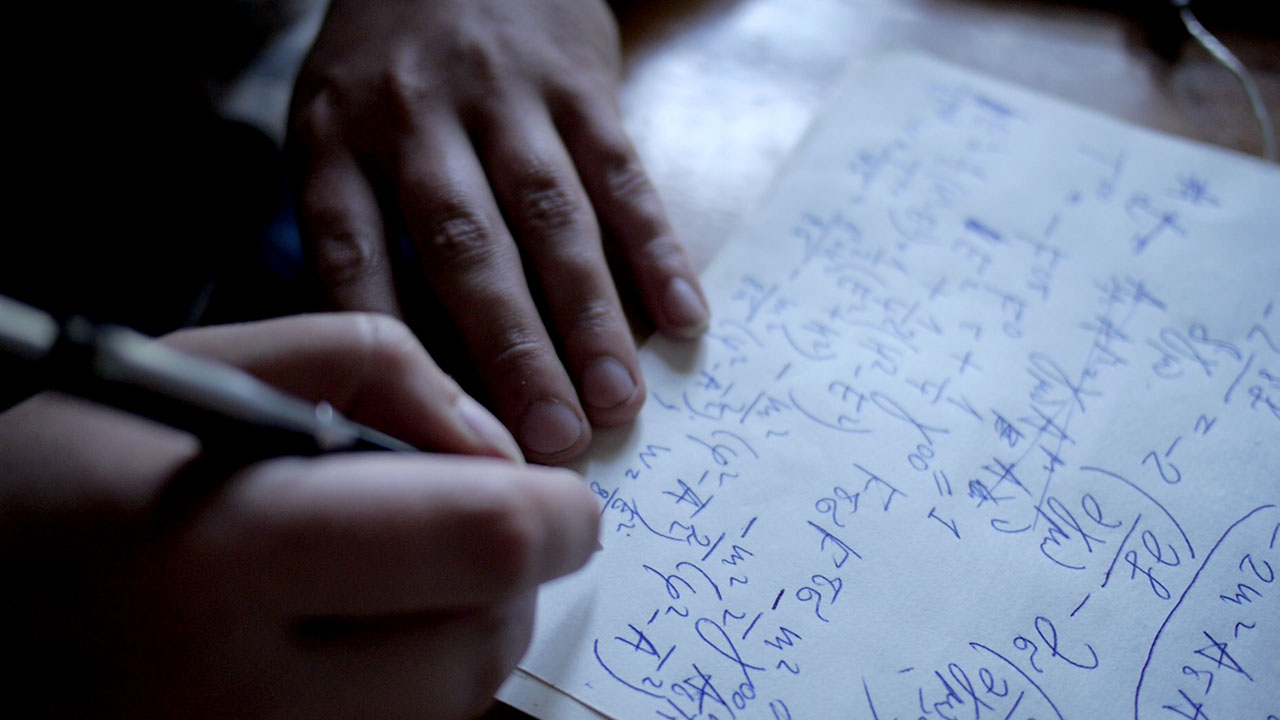 The Poetry and the Prose of Math - Part 2: Prose
Abstract theory has real consequences, in the past and today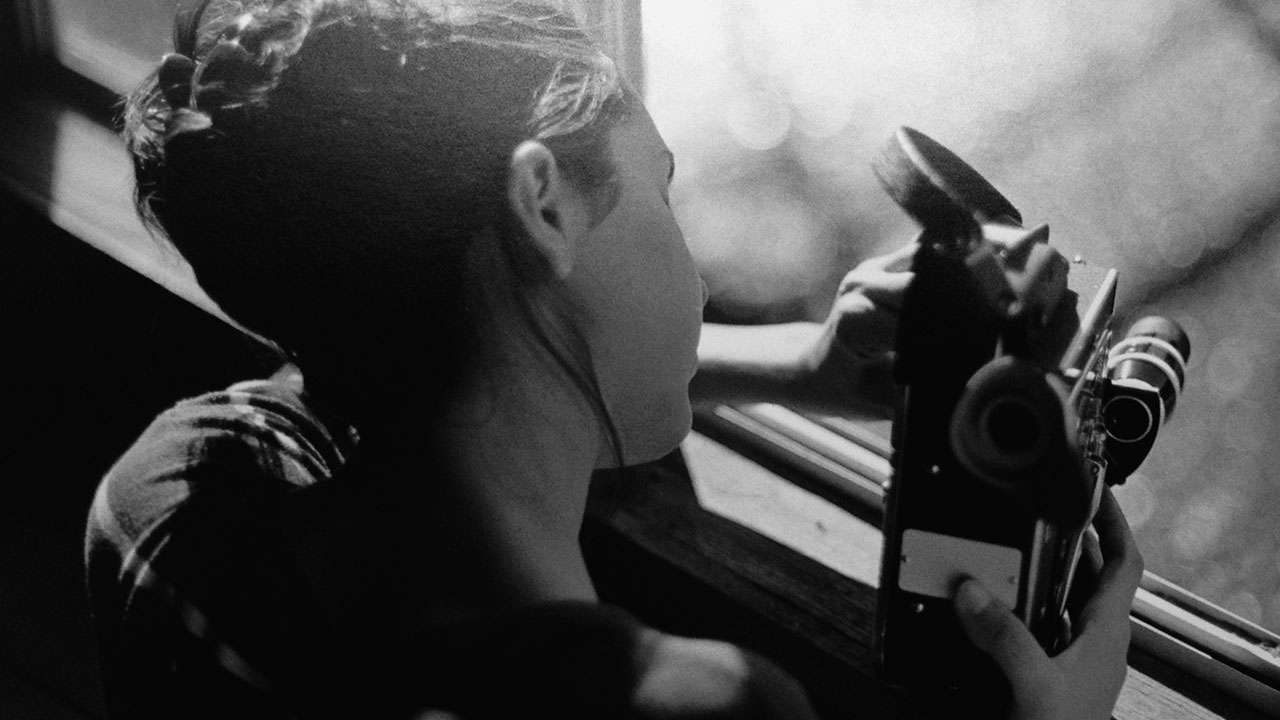 Science and Poetry in the Everyday
The Secret Garden: Evolutions of Virtual Plants & Corals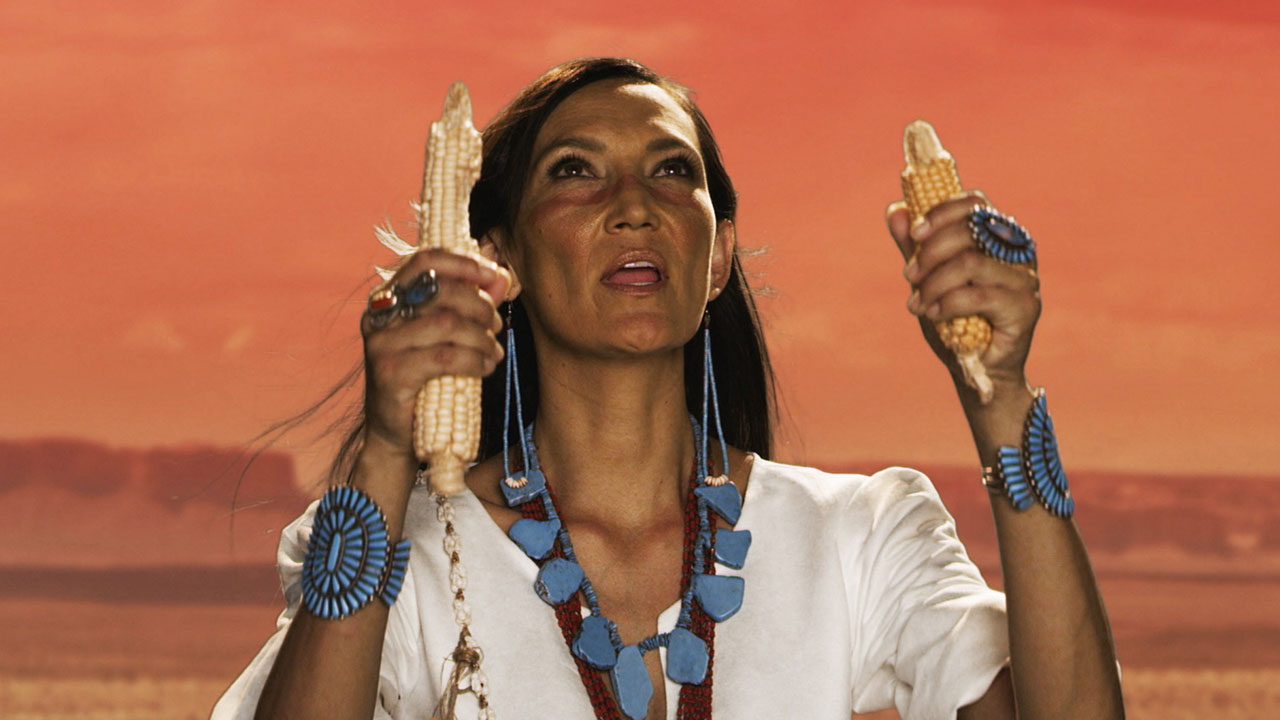 Indigenous Filmmakers Reimagine Science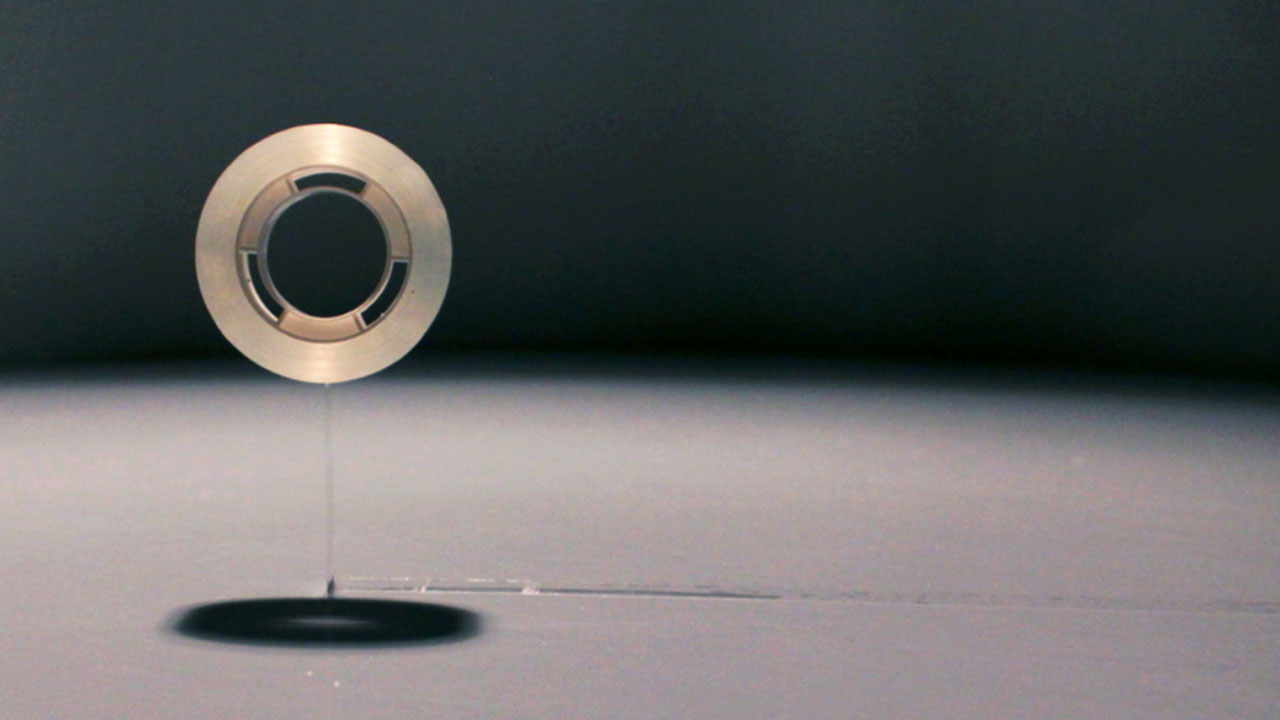 We cannot understand what we cannot imagine
Augmenting Human and Machine Intelligence with Data Visualization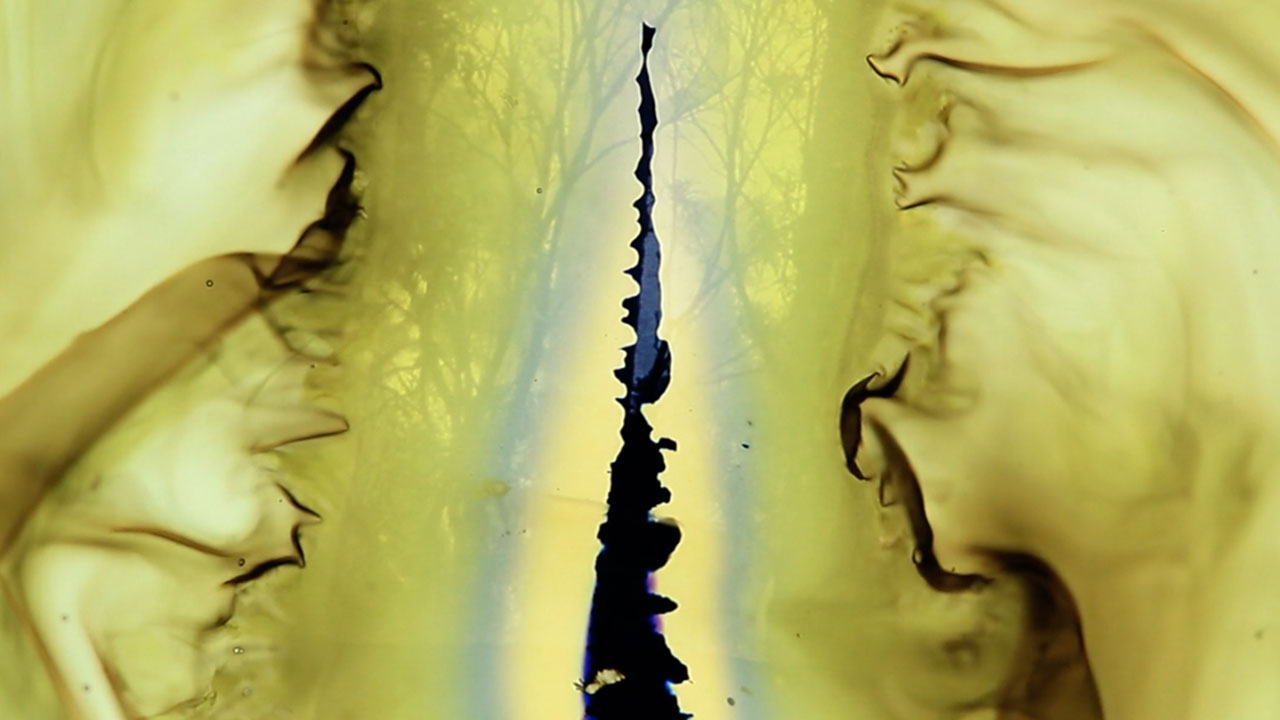 A New Wave of Climate Change Cinematography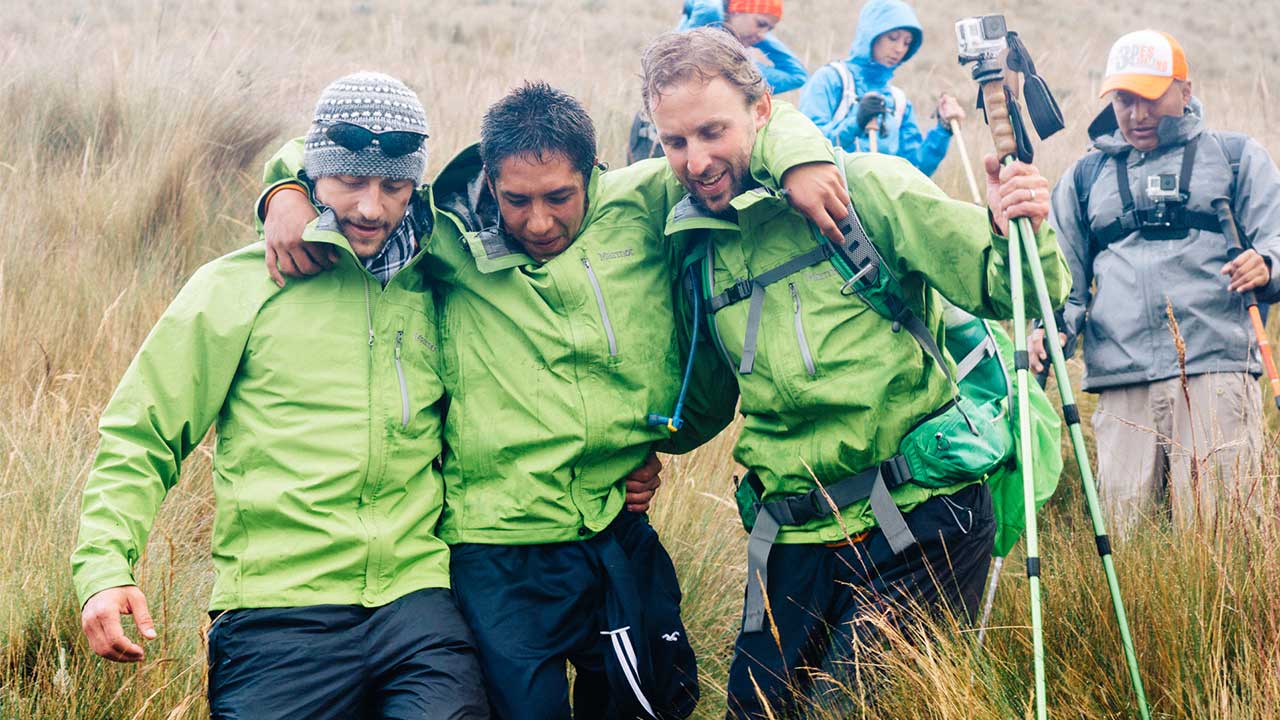 A Chance to Climb Mountains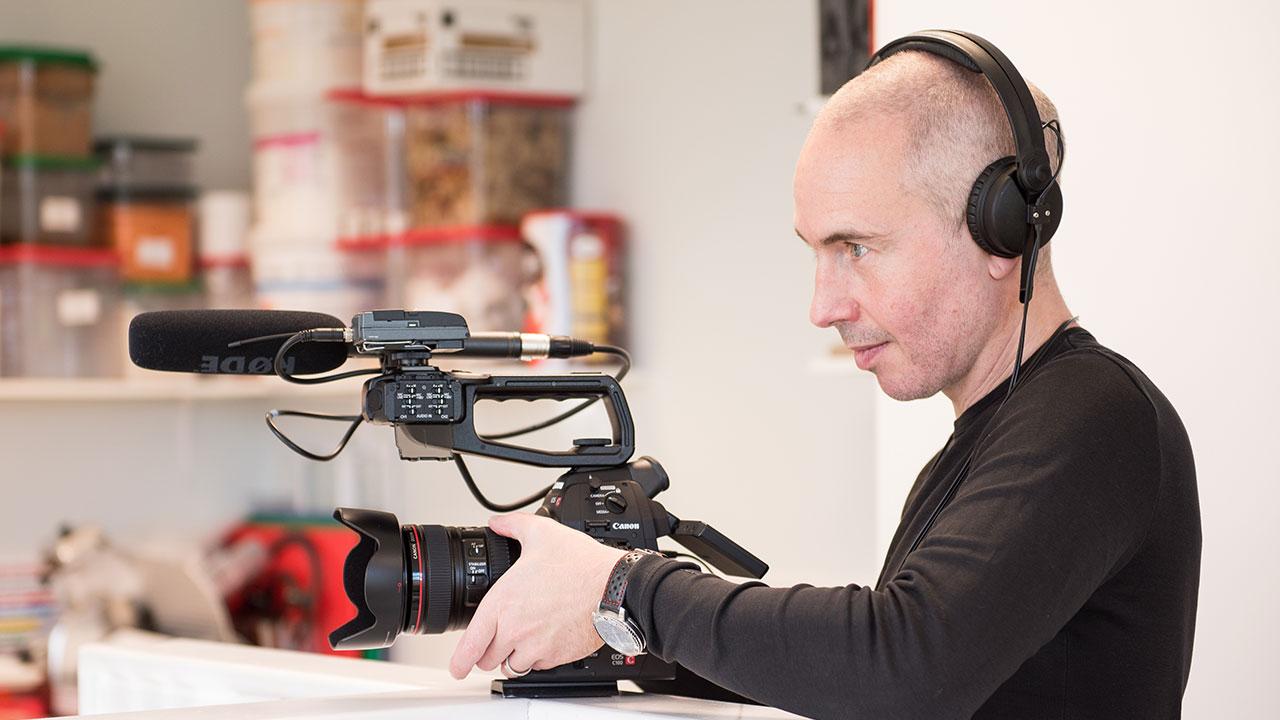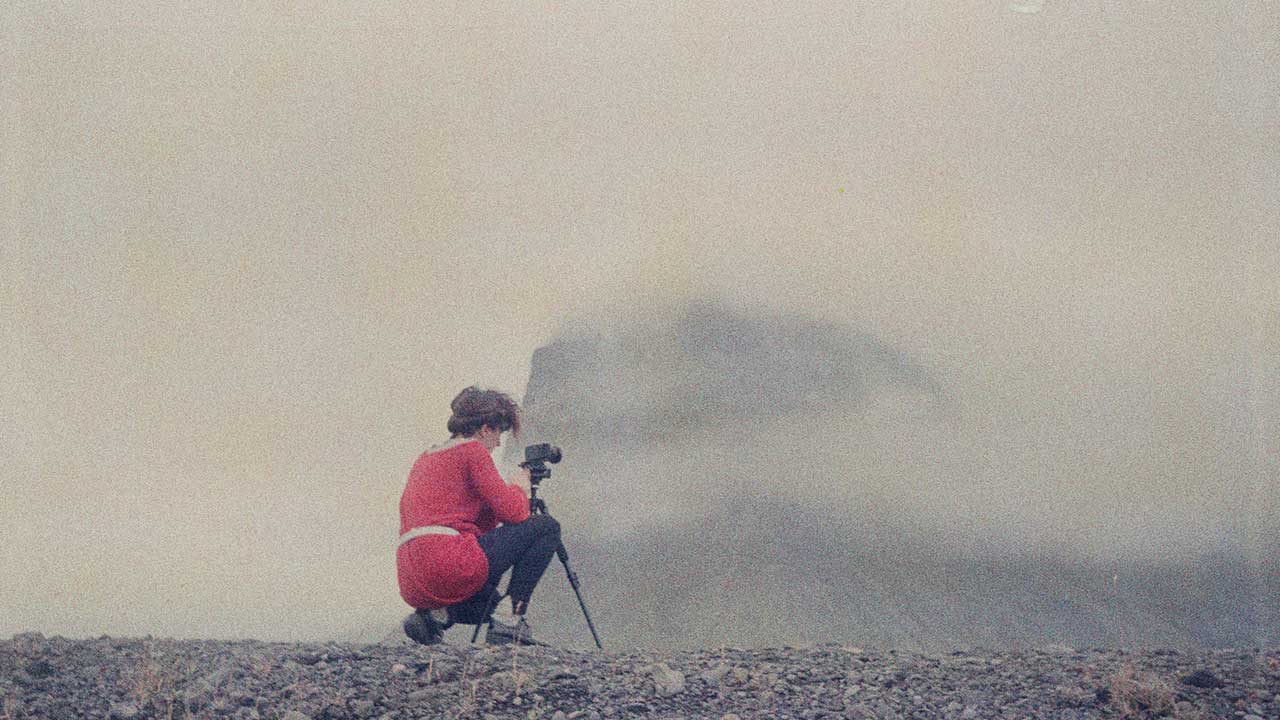 Redefining the Scientific Fiction(s)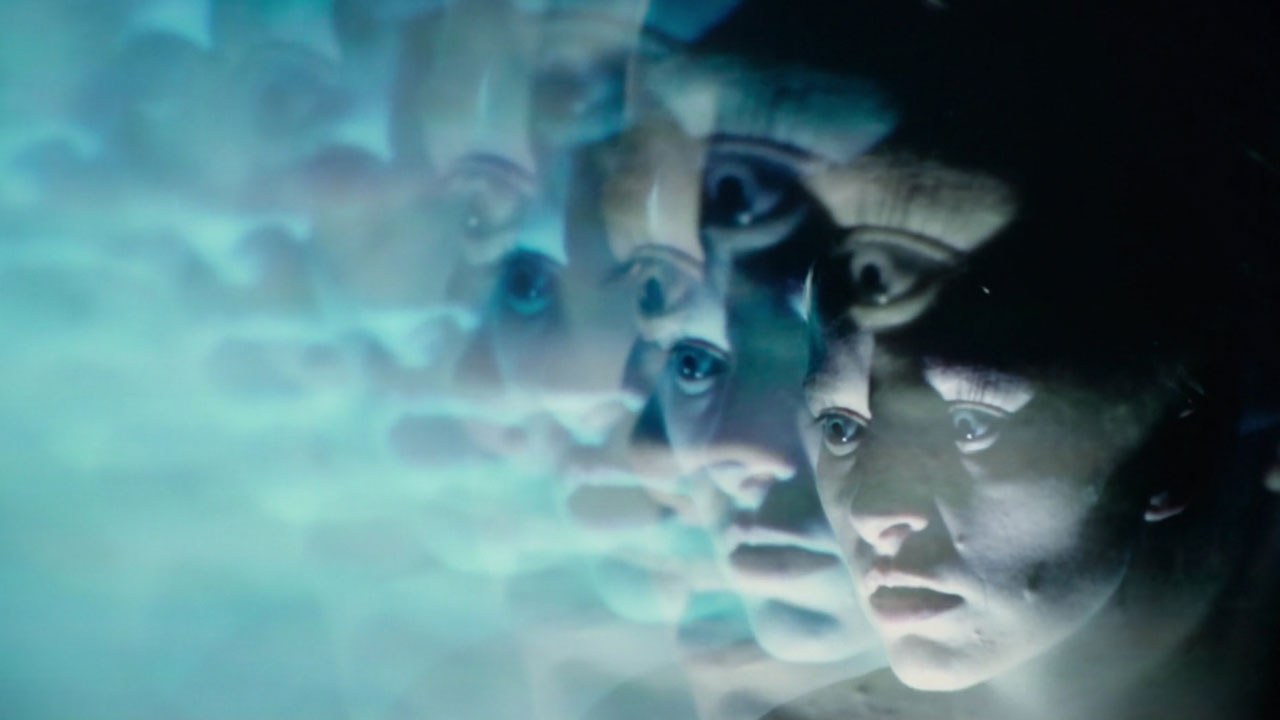 Your Guide to Science at the 2019 Toronto International Film Festival