Our Lady of the Hormones
Bertrand Mandico
Grey Gardens
Albert Maysles,Muffie Meyer,Ellen Hovde,David Maysles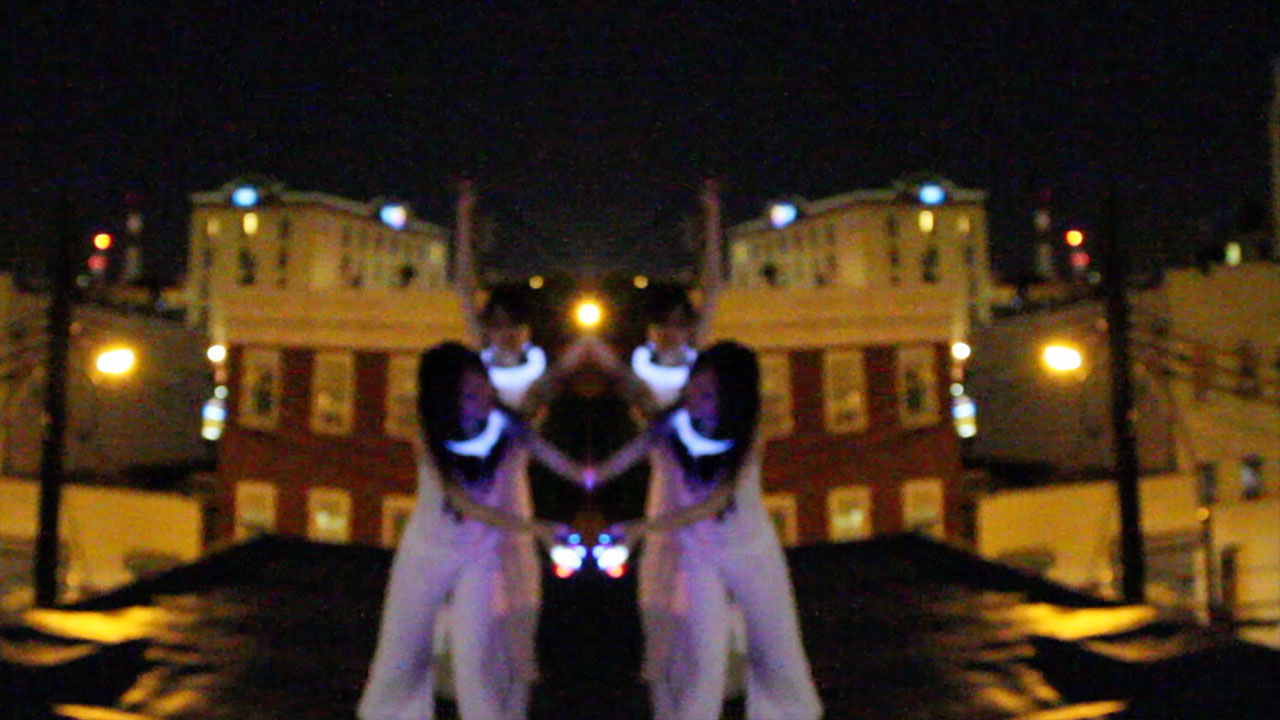 Light Dreams In and Out
Graciela Cassel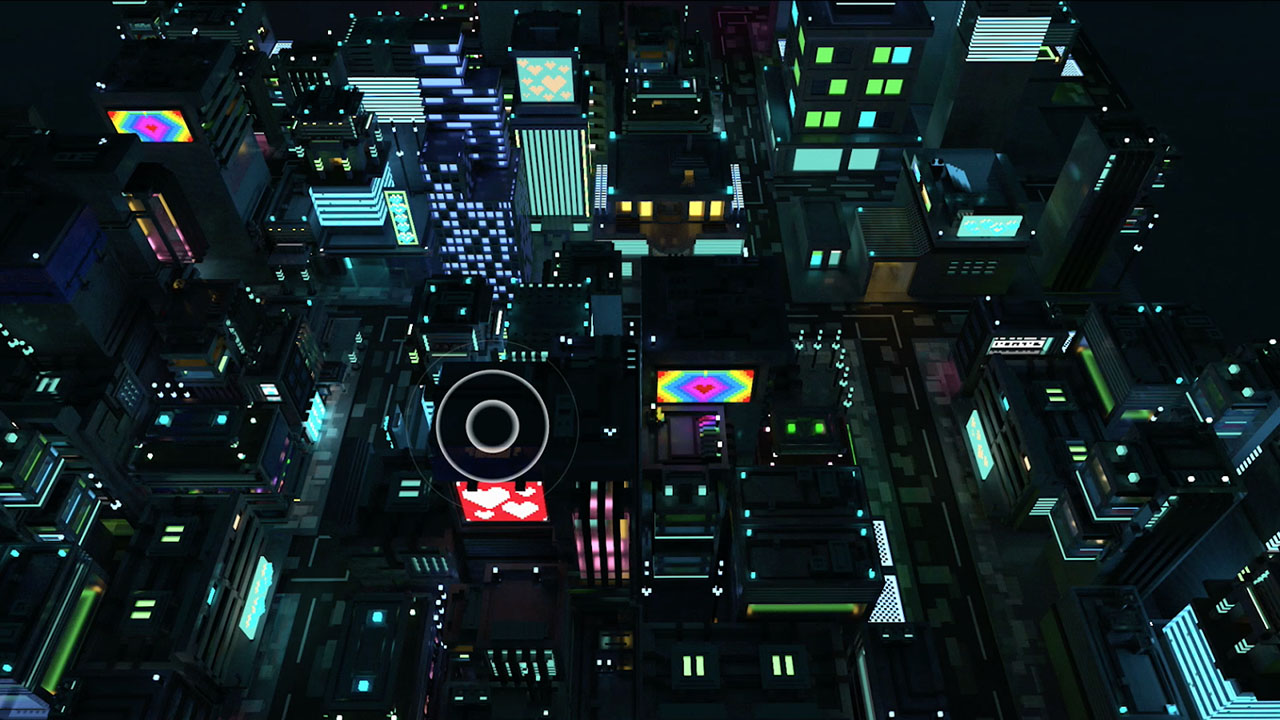 Desire Line
Ruini Shi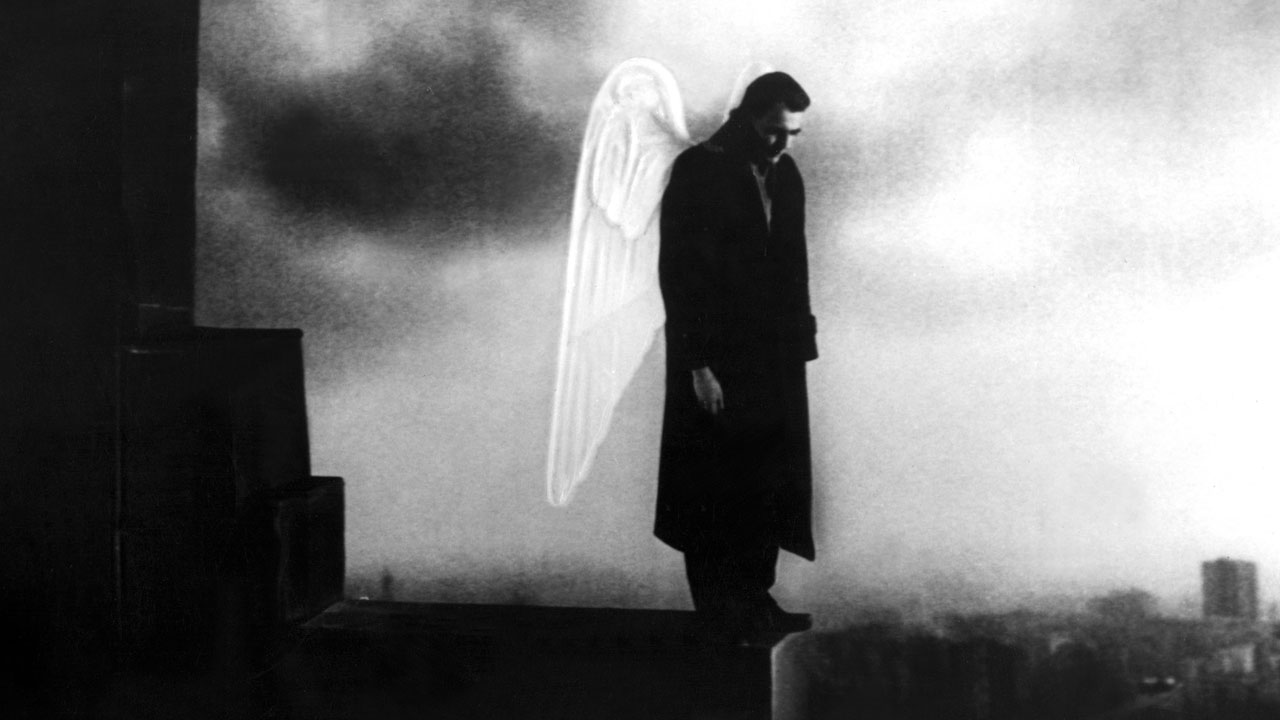 Wings of Desire
Wim Wenders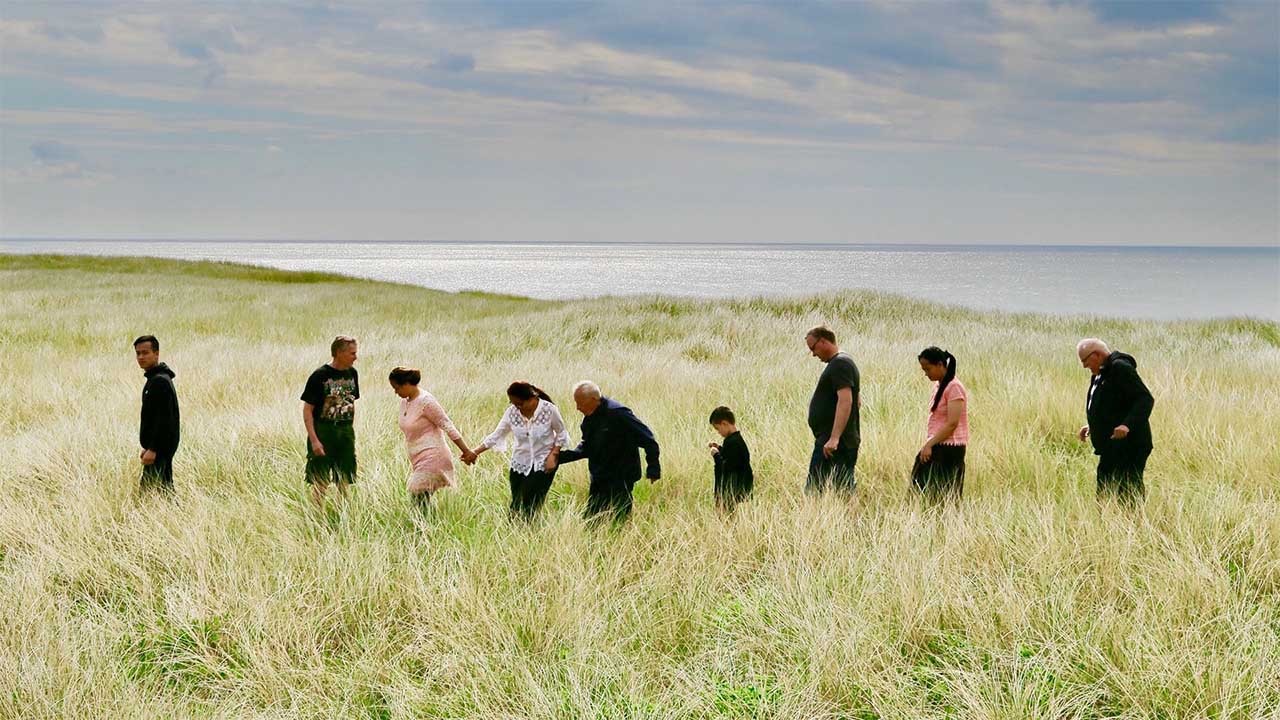 Heartbound: A Different Kind of Love Story
Janus Metz, Sine Plambech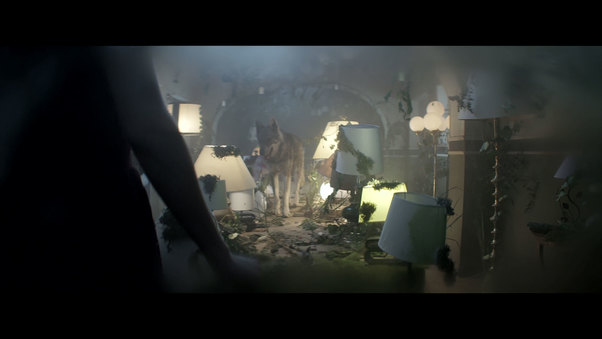 Oscillation
Dídac Gimeno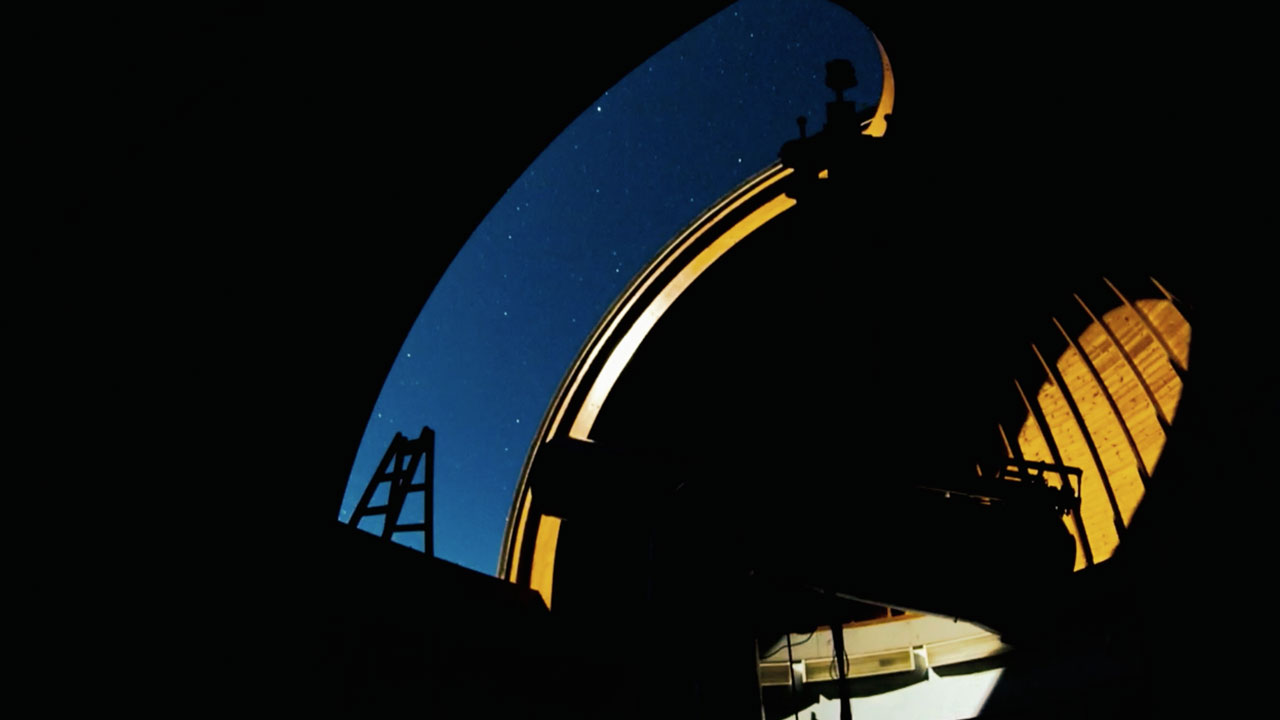 Stargaze
Hristina Vardeva
How to Draw Clouds
Salise Hughes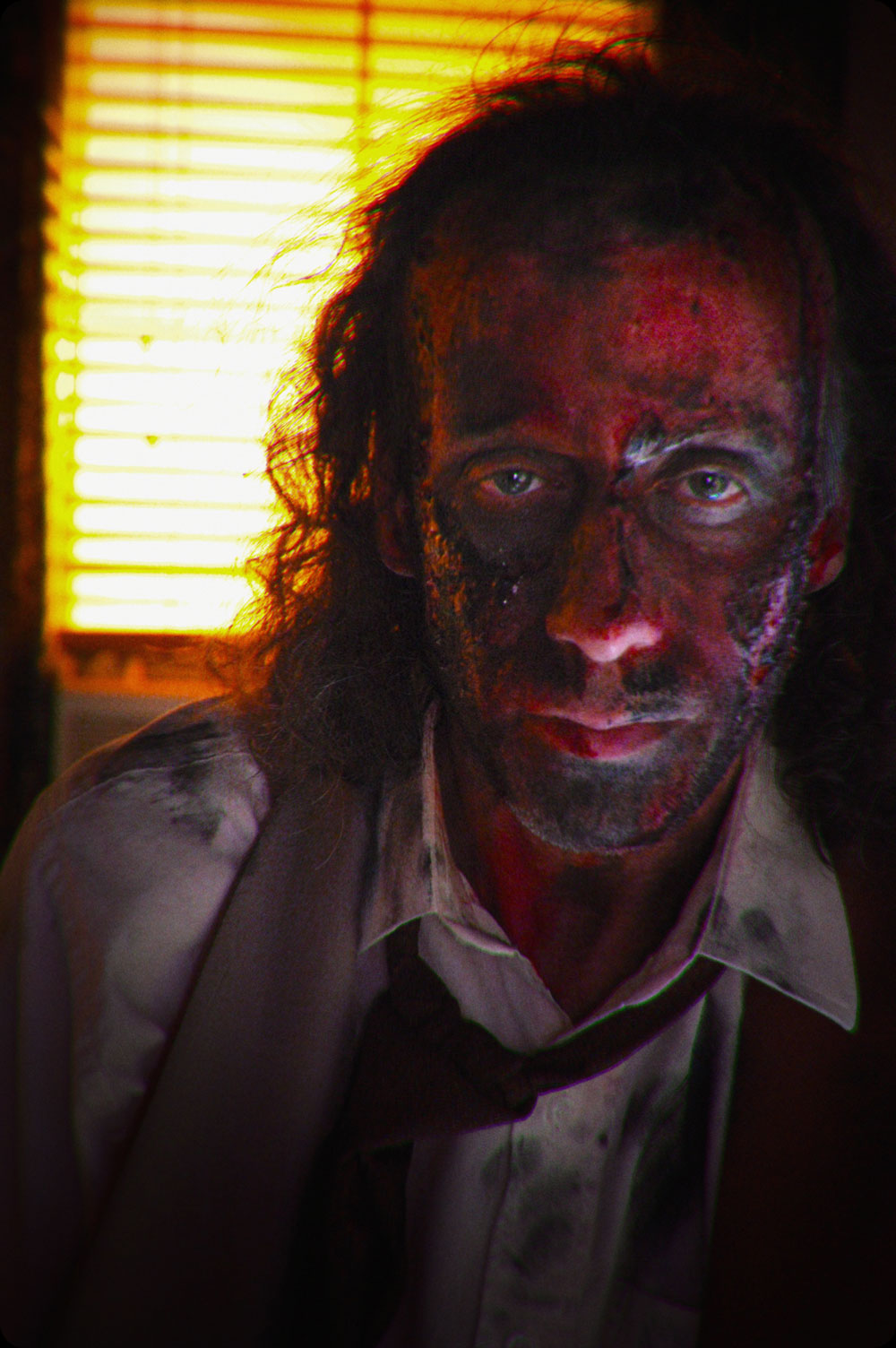 Ohm
Santiago Menghini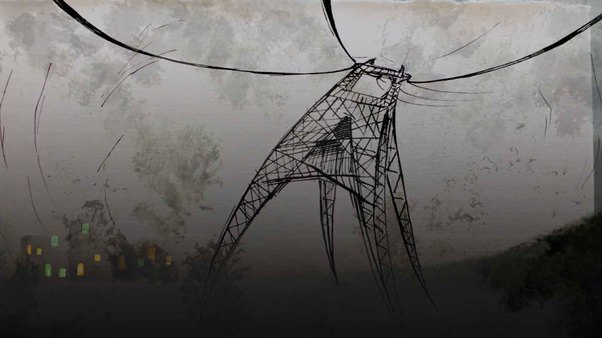 Electrostatic
Sawsan Nourallah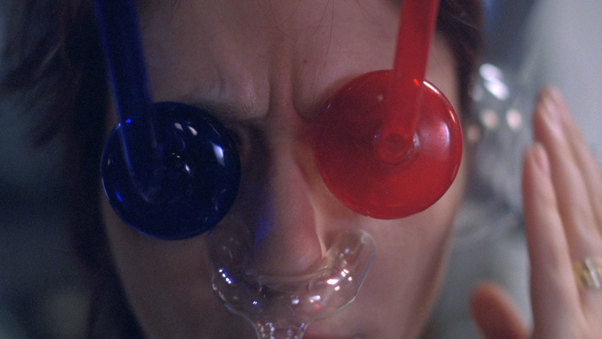 Robota
David Braun,Victor Sala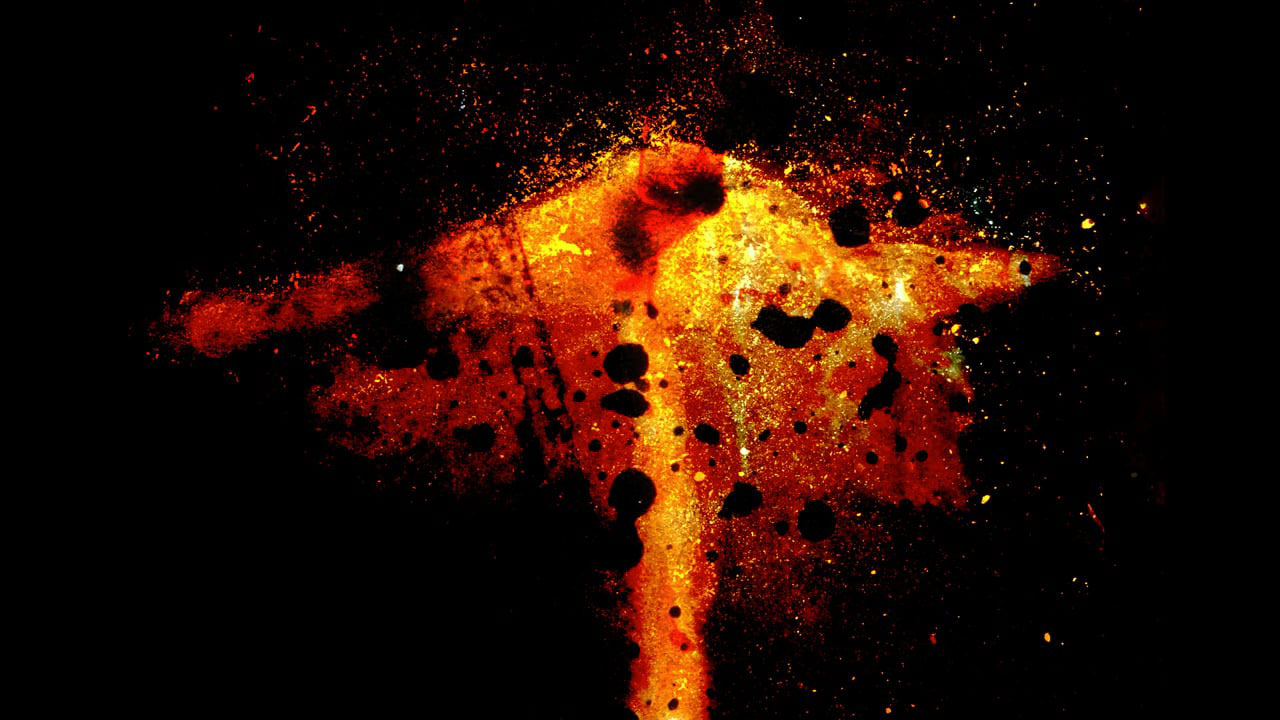 Attraction
Emily Scaife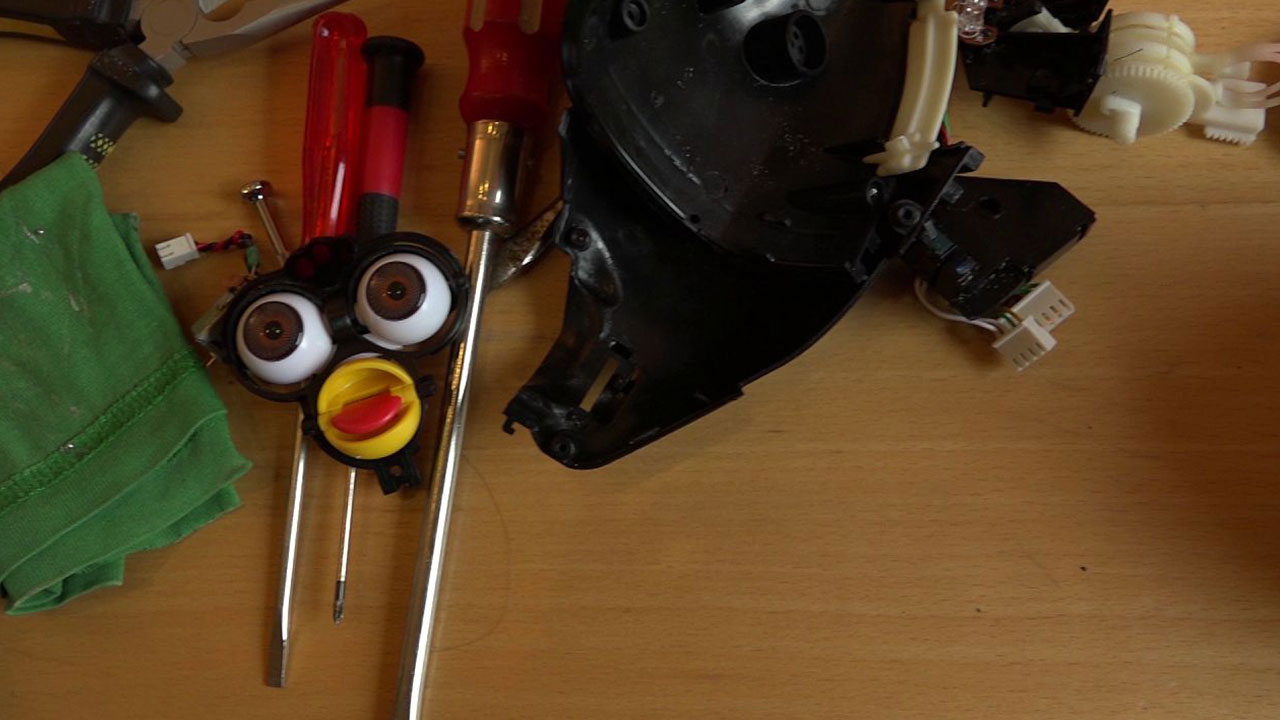 Oo-nye-doo?
Lisa Heissenberg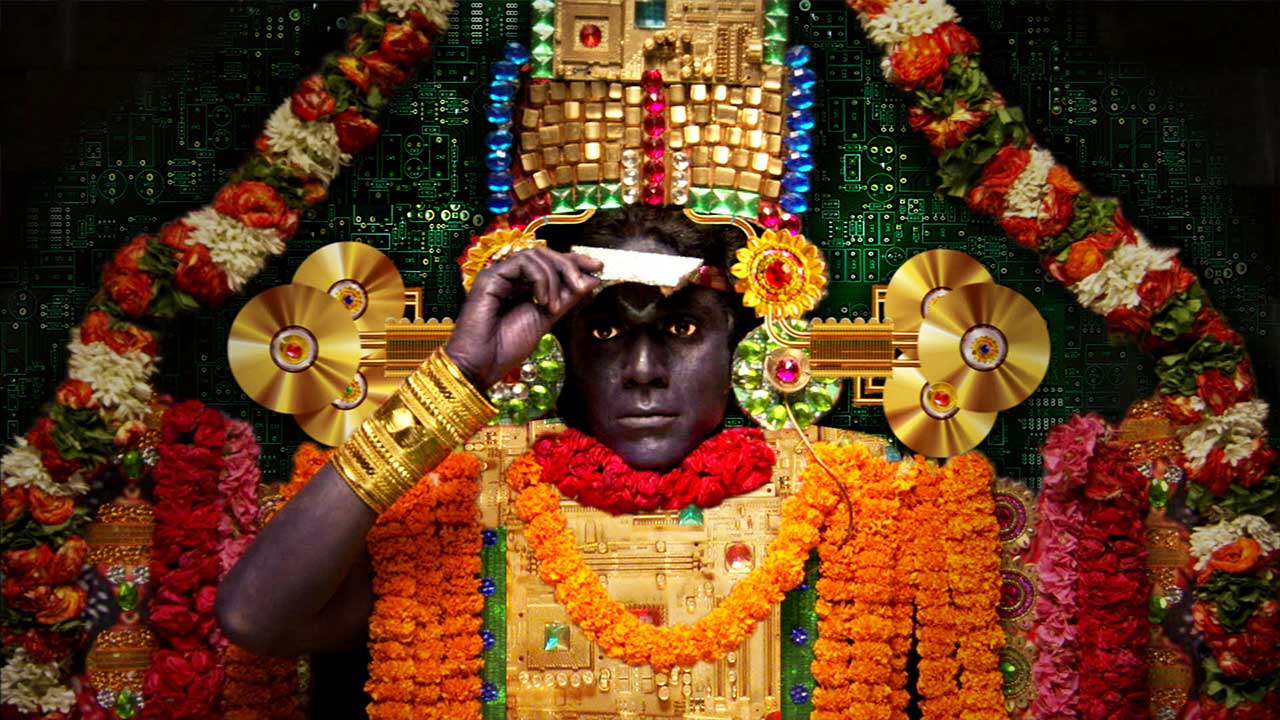 Televisnu
Prithi Gowda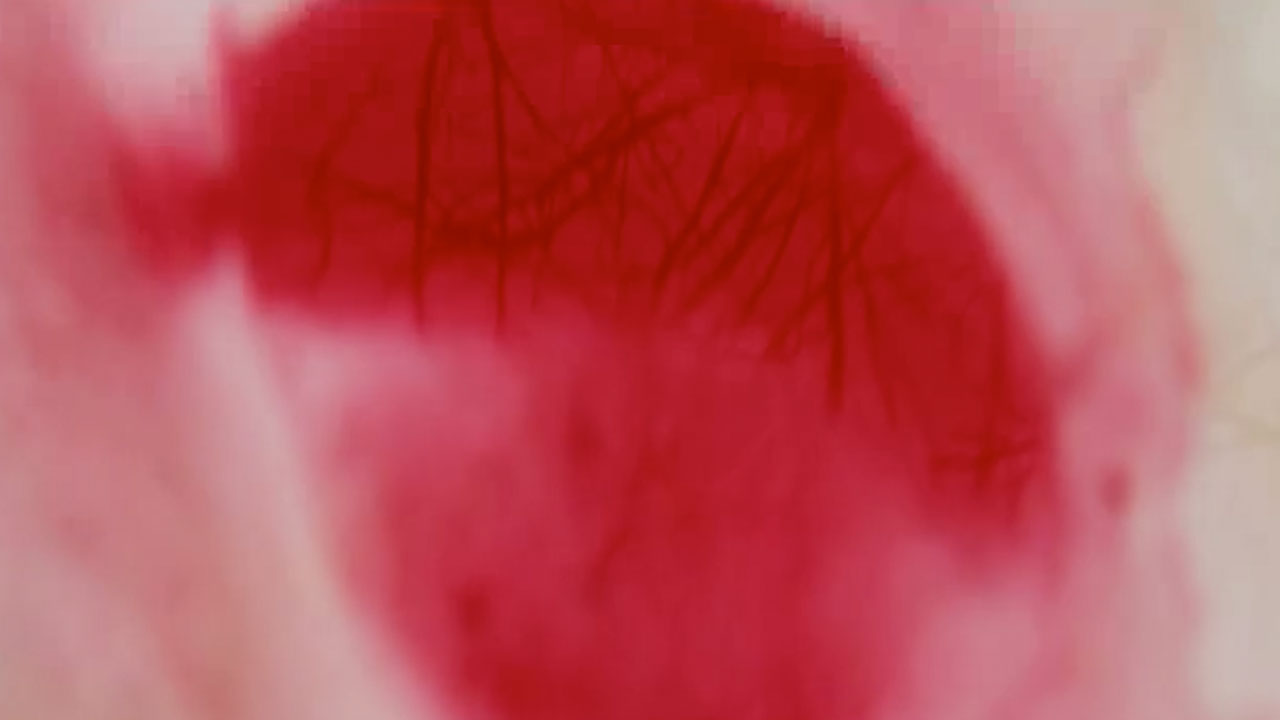 Dreaming Tigers
Graciela Cassel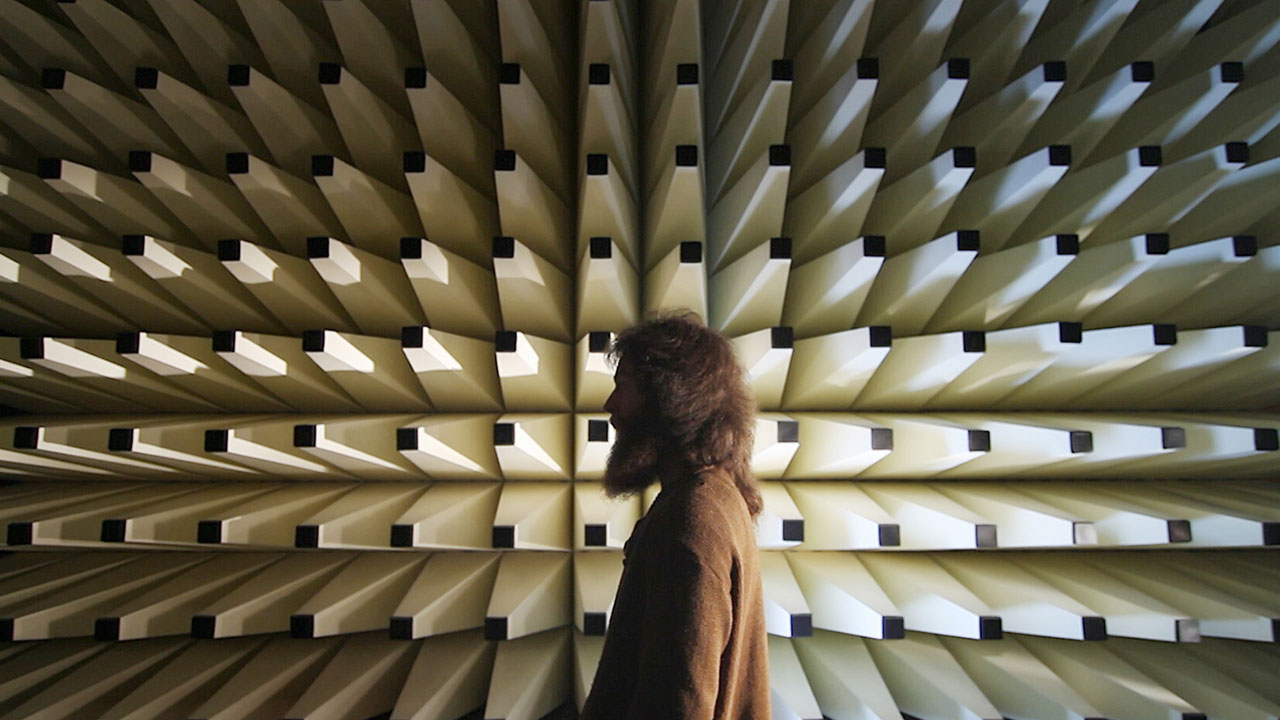 Shoulder The Lion
Erinnisse Heuer,Patryk Rebisz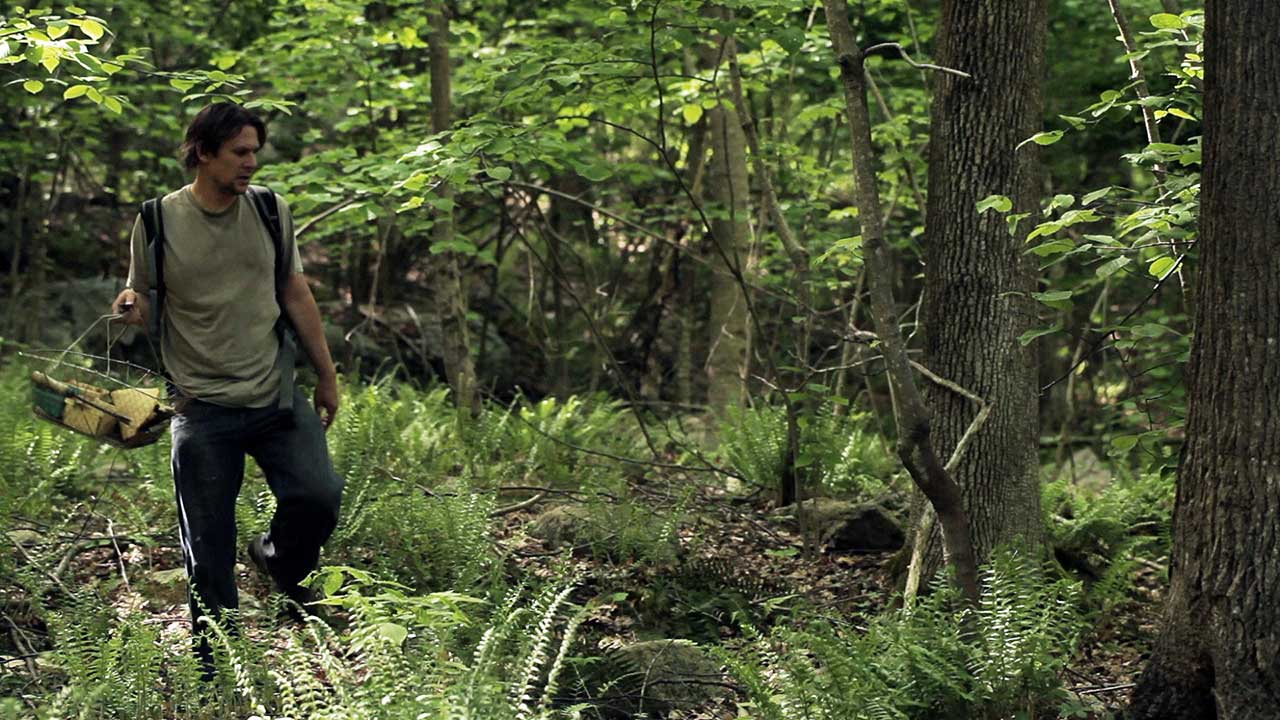 Now, Forager
Jason Cortlund,Julia Halperin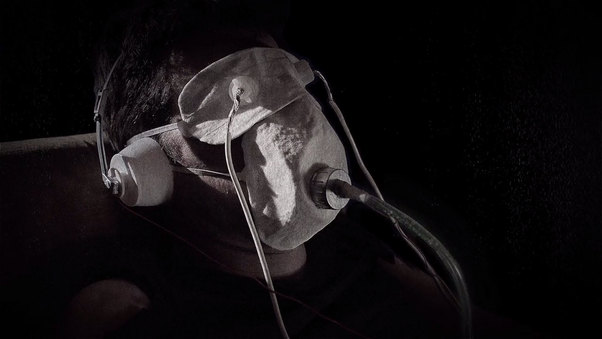 Amnesiac on the Beach
Dalibor Baric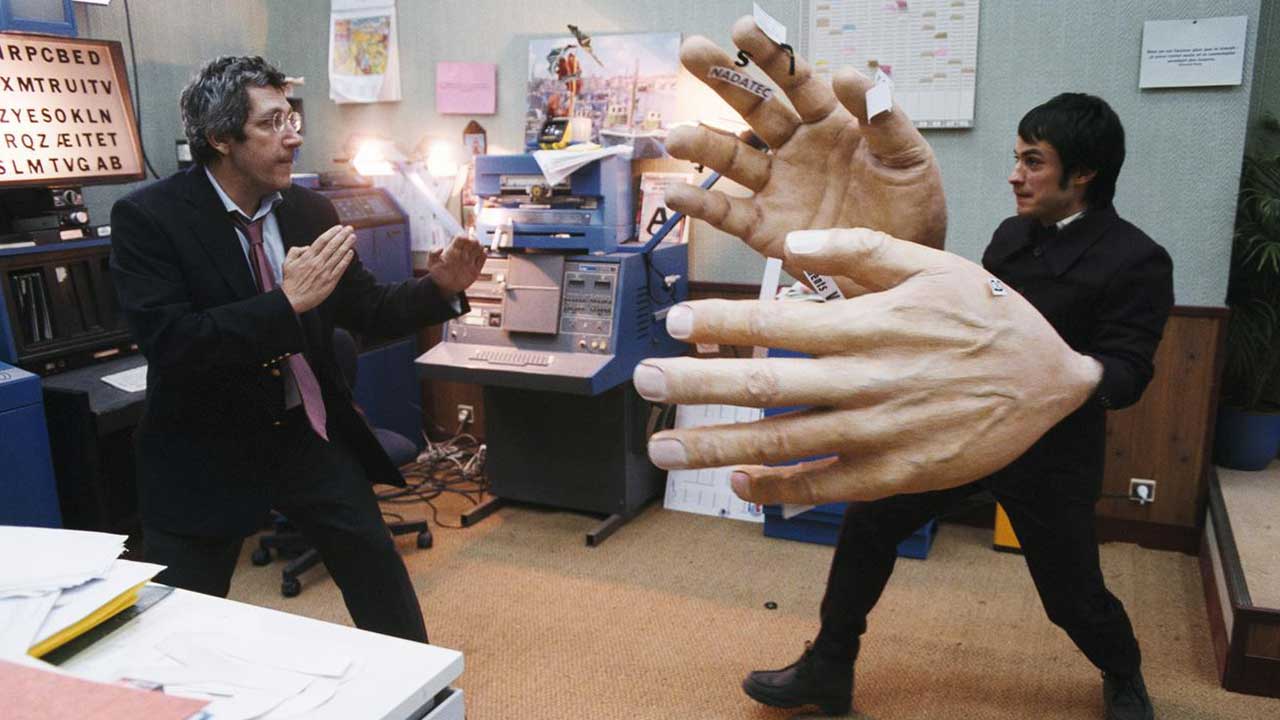 The Science of Sleep
Michel Gondry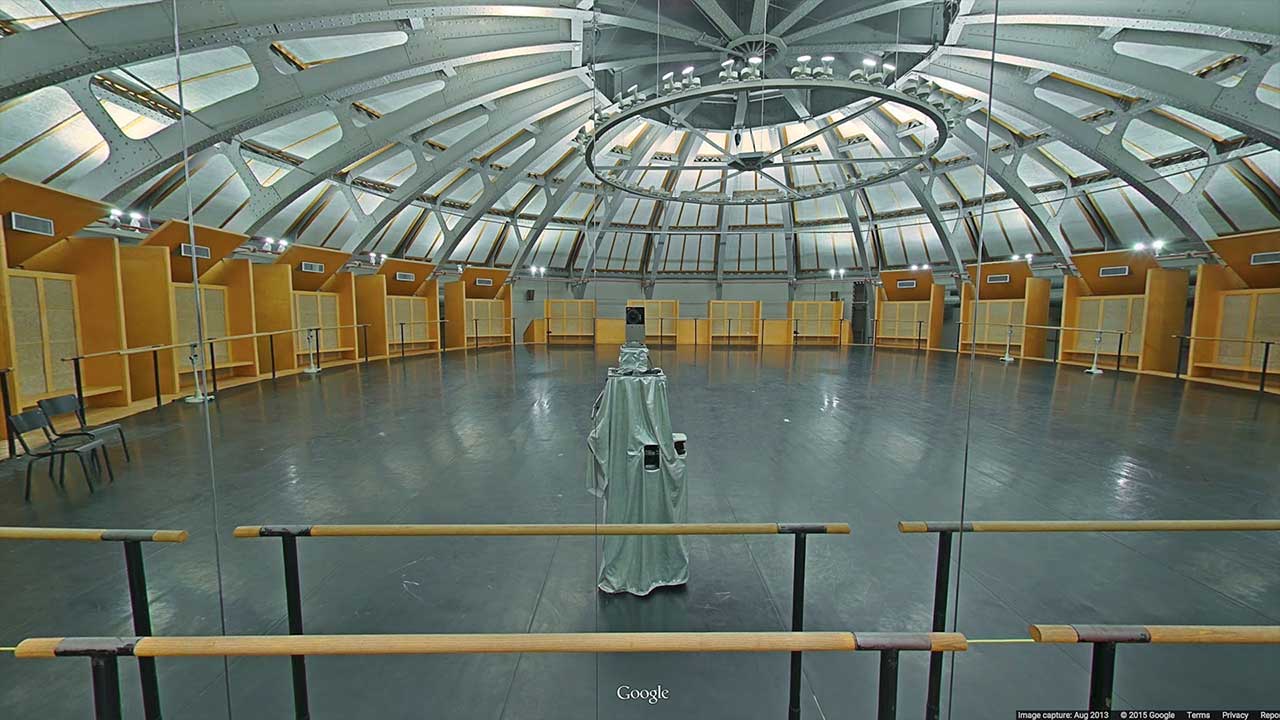 Sara The Dancer
Tim Ellrich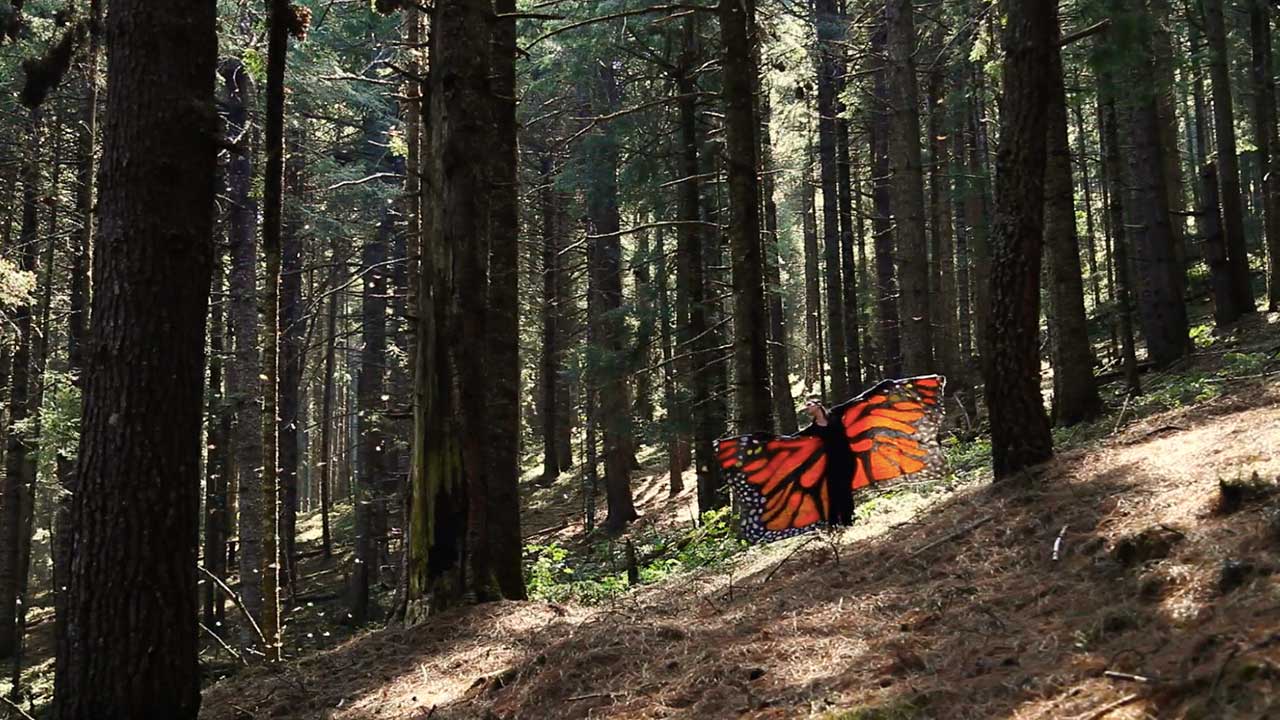 Innegration
Rachel Marks,Djeff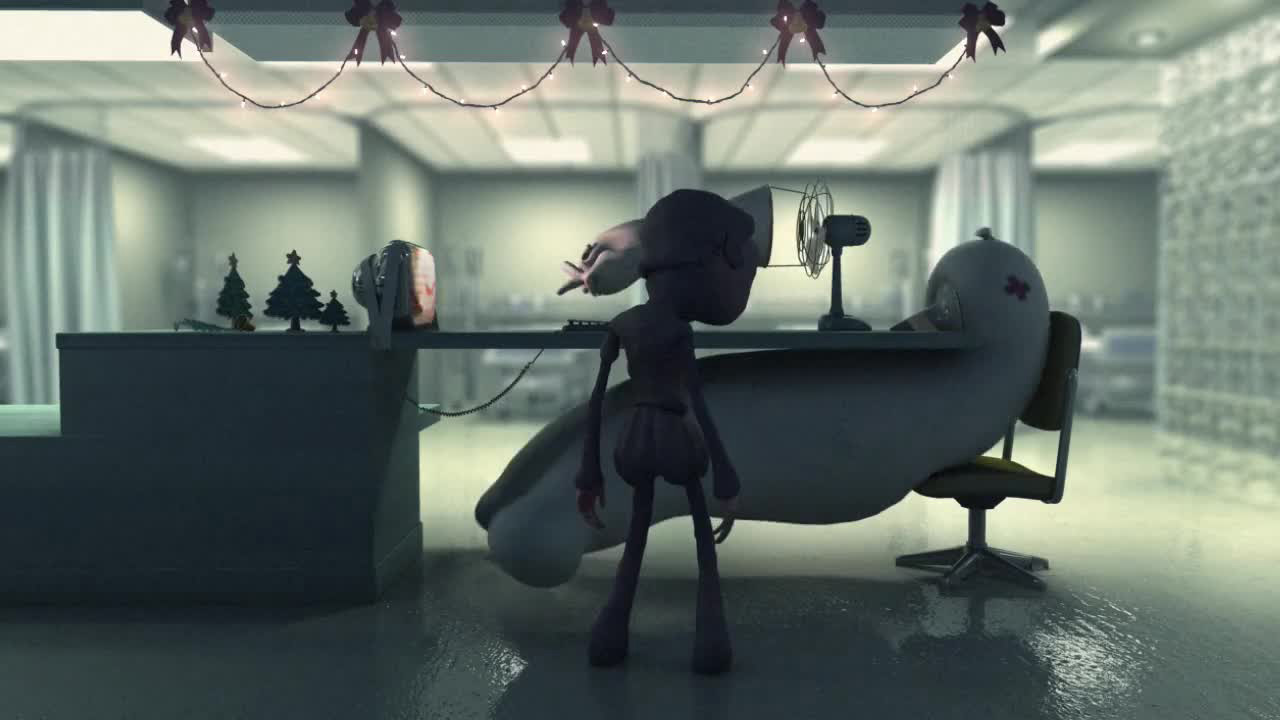 The Wonder H-spital
Beomsik Shim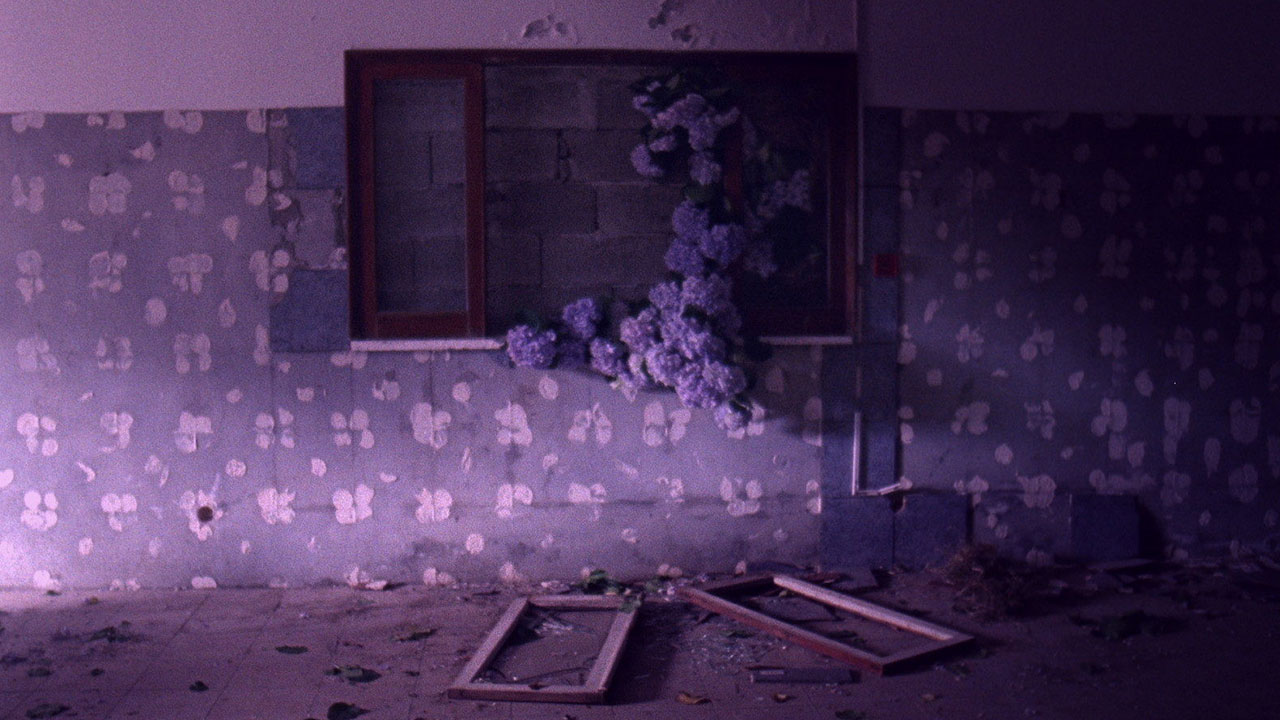 Flores
Jorge Jácome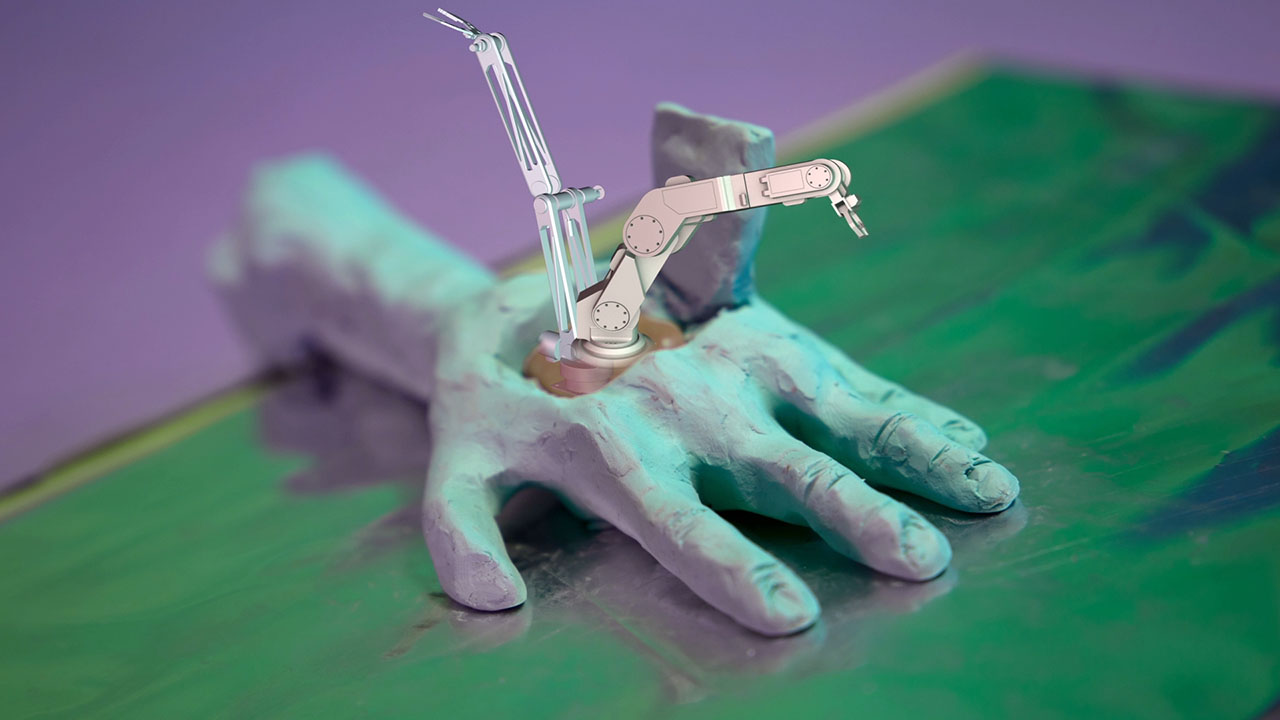 Reanimation! ep.4 - Tools of Our Own
Nadja Oertelt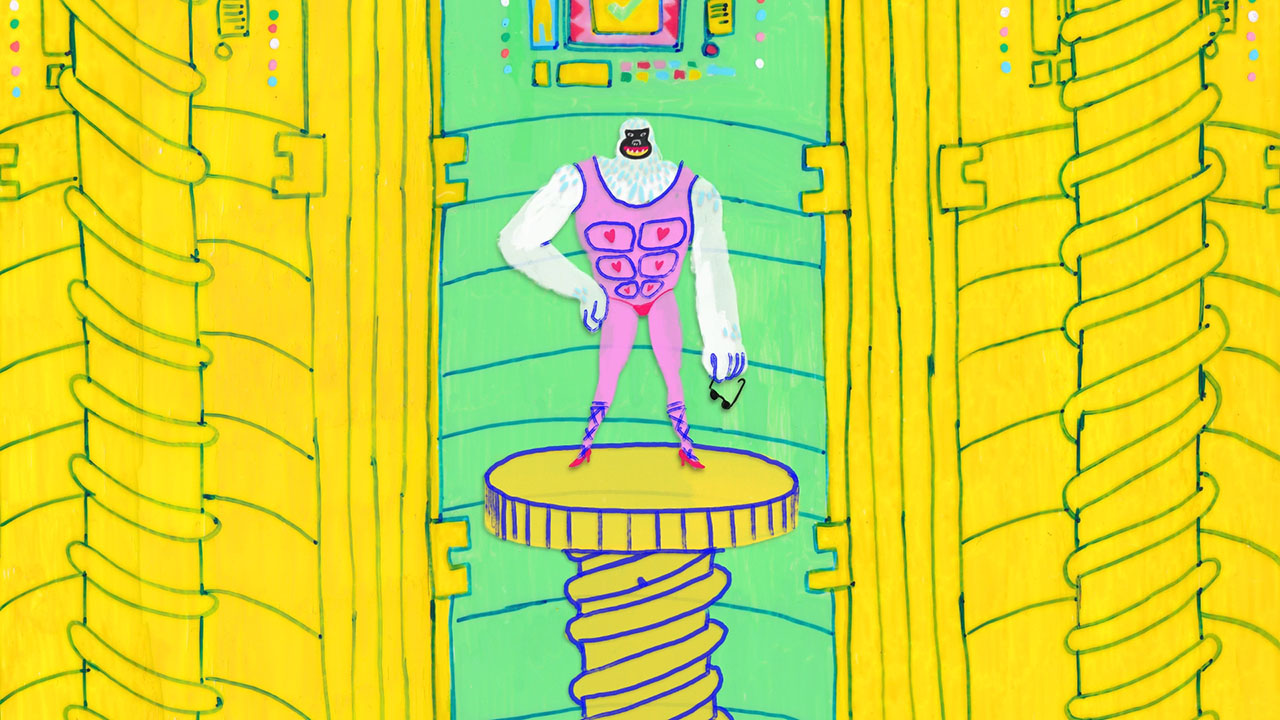 Reanimation! ep.5-Better Humans
Nadja Oertelt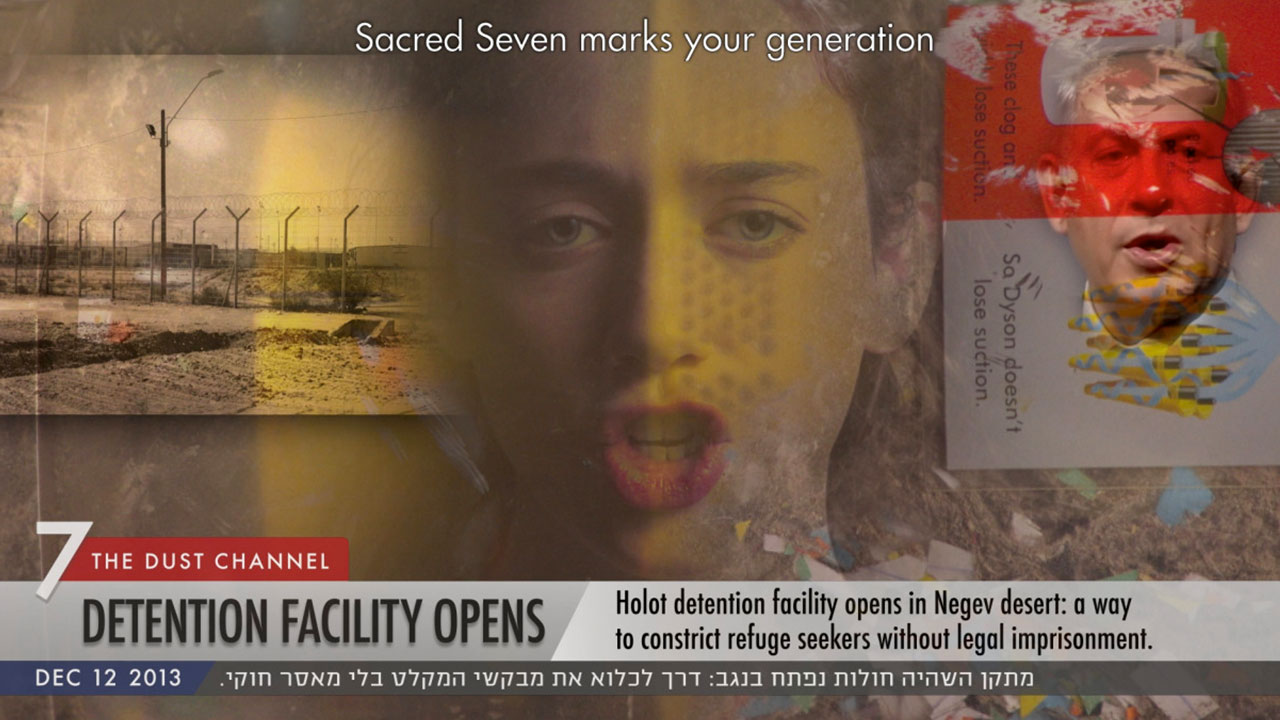 The Dust Channel
Roee Rosen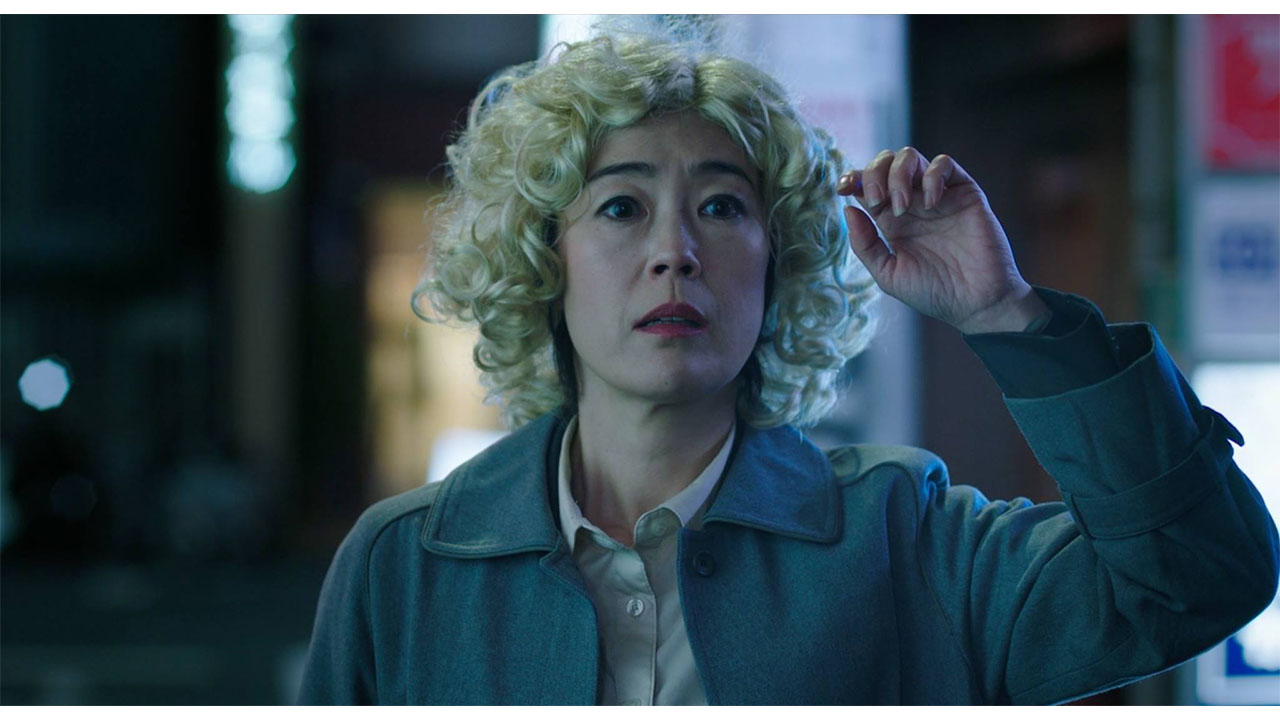 Oh Lucy!
Atsuko Hirayanagi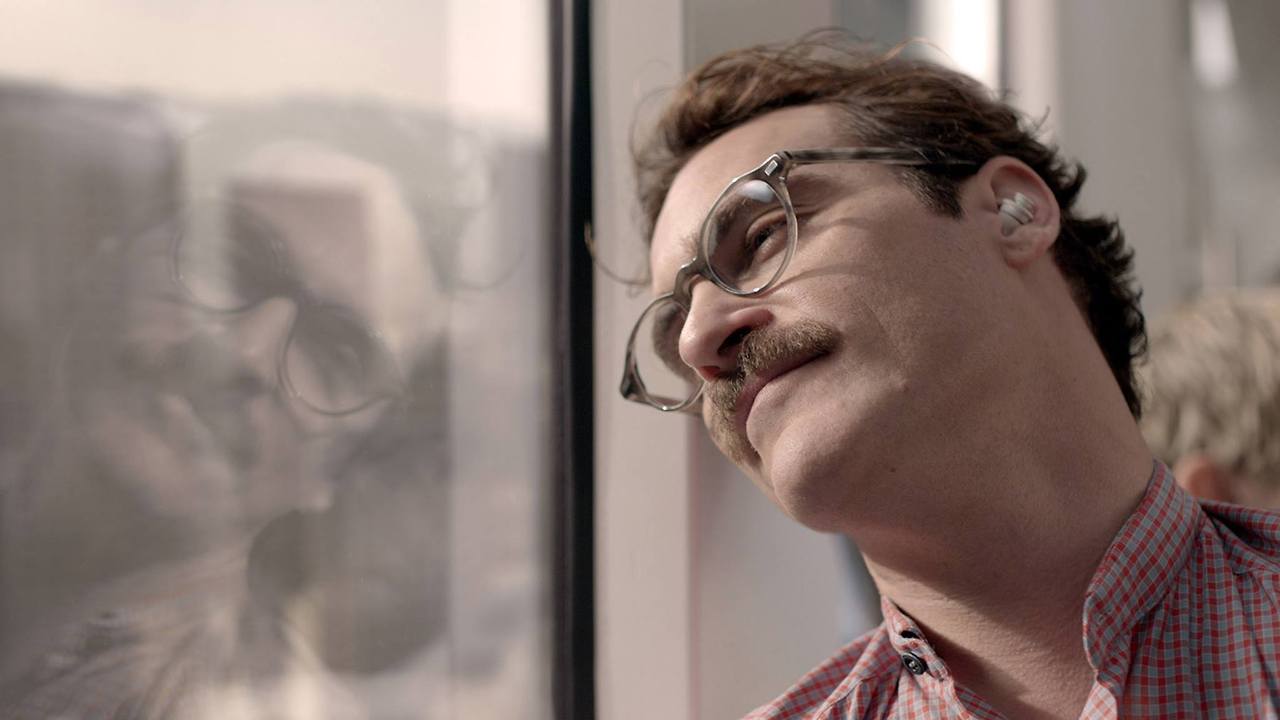 Her
Spike Jonze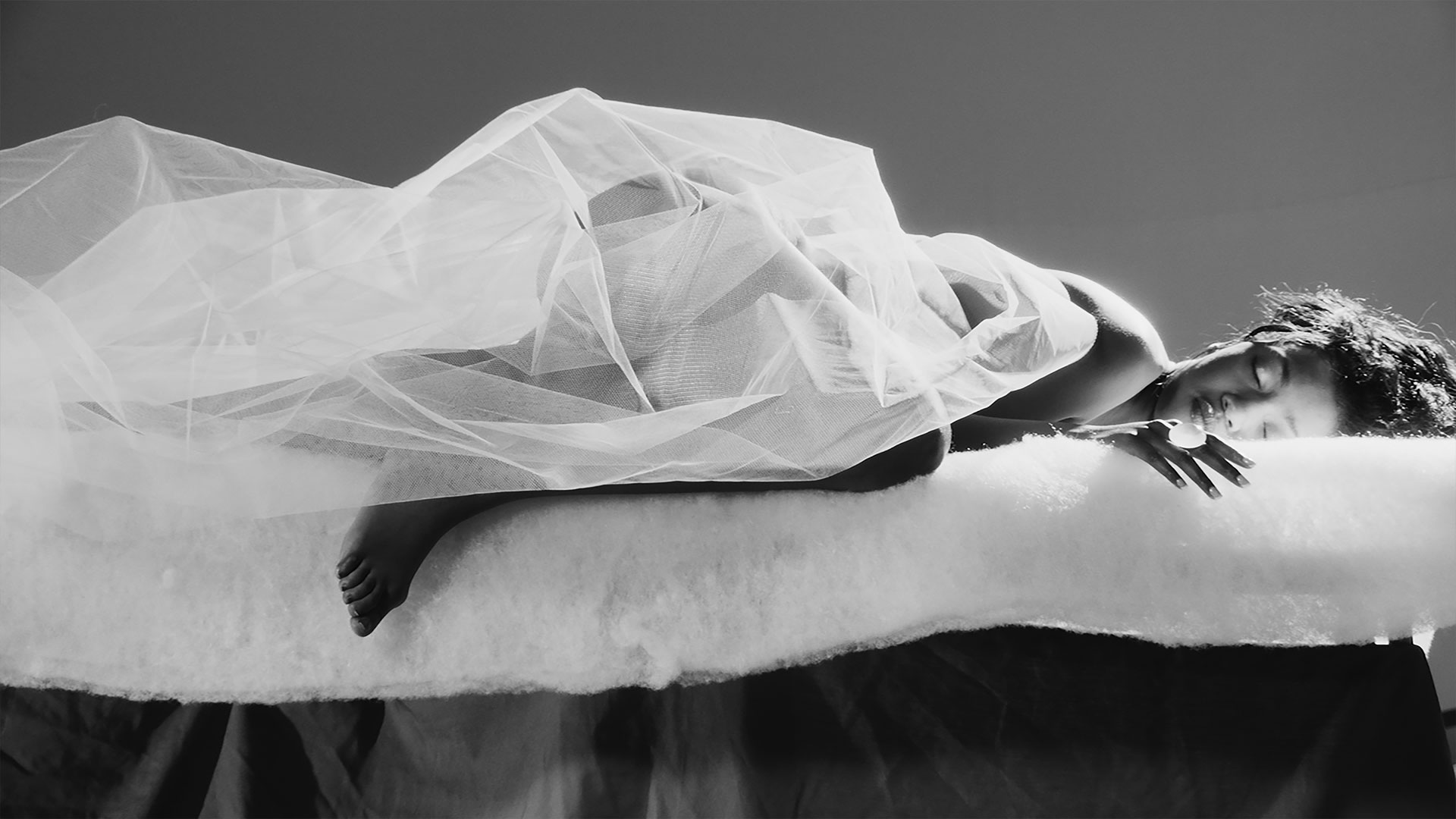 Naked Reality
Jean-Pierre Bekolo
Acid Science Underground
Daniel Maszkovitch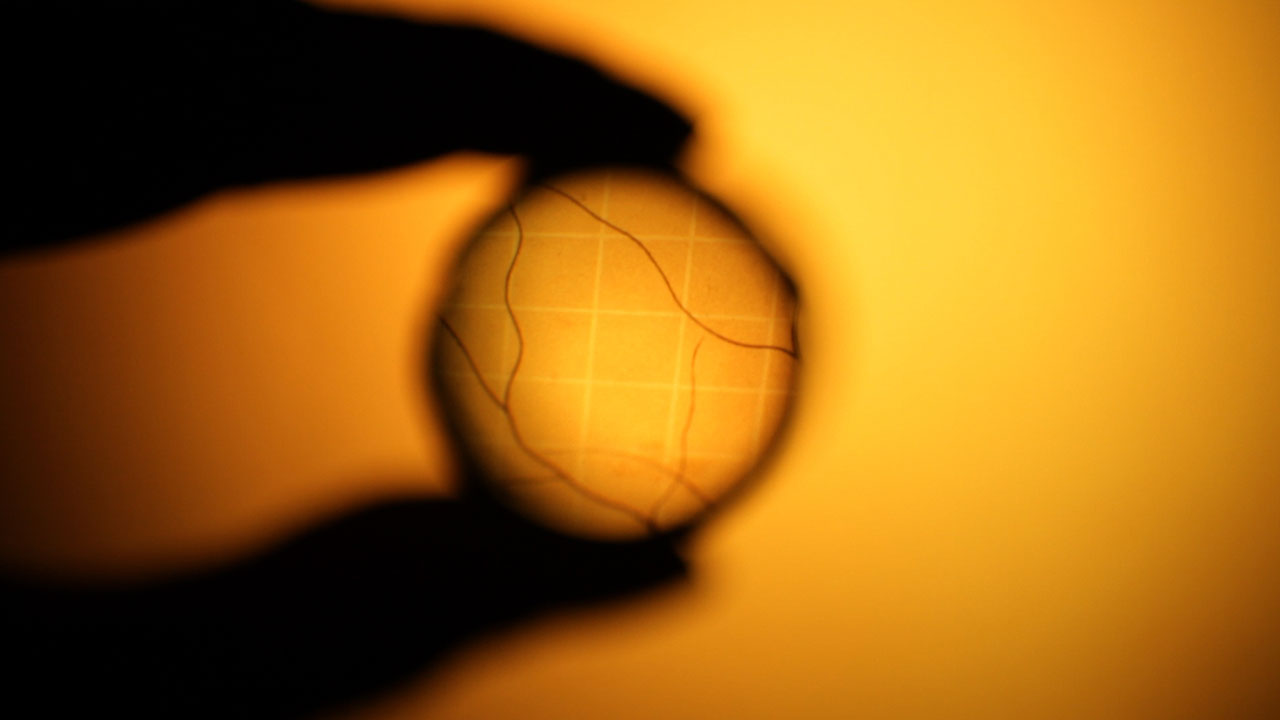 Atlas
Sara Hibbert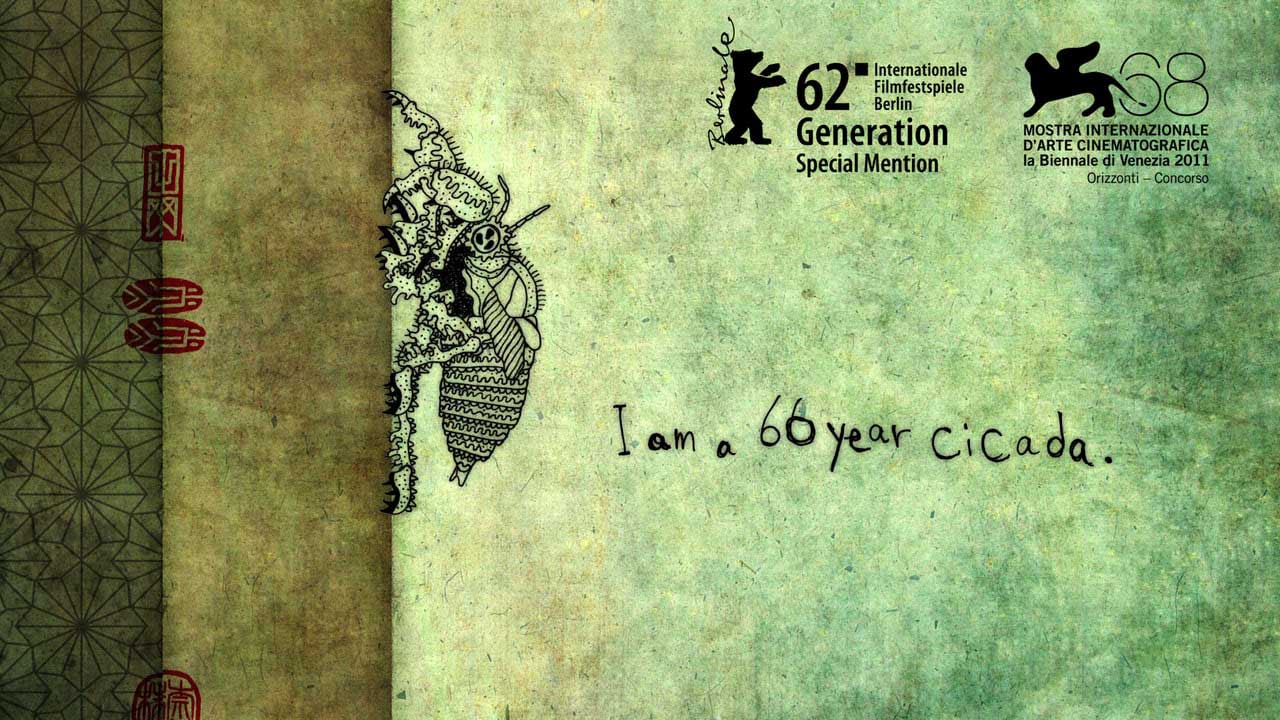 663114
Isamu Hirabayashi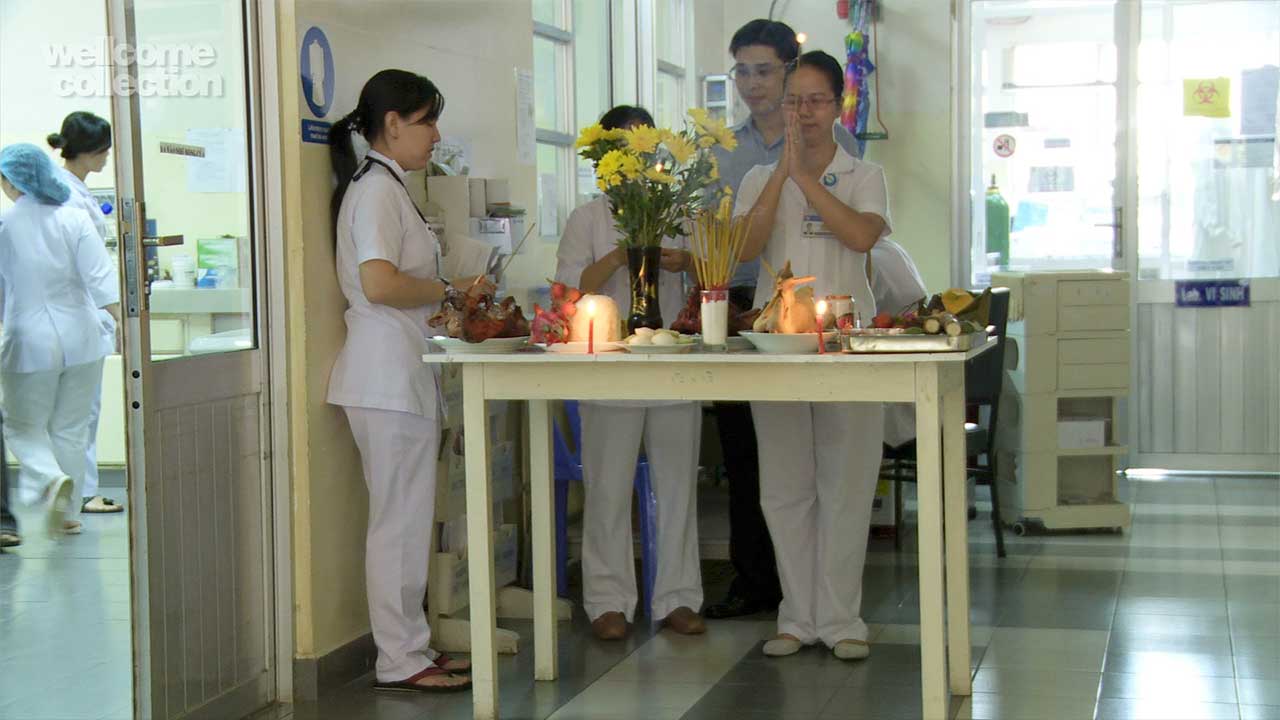 Foreign Bodies, Common Ground
Barry J. Gibb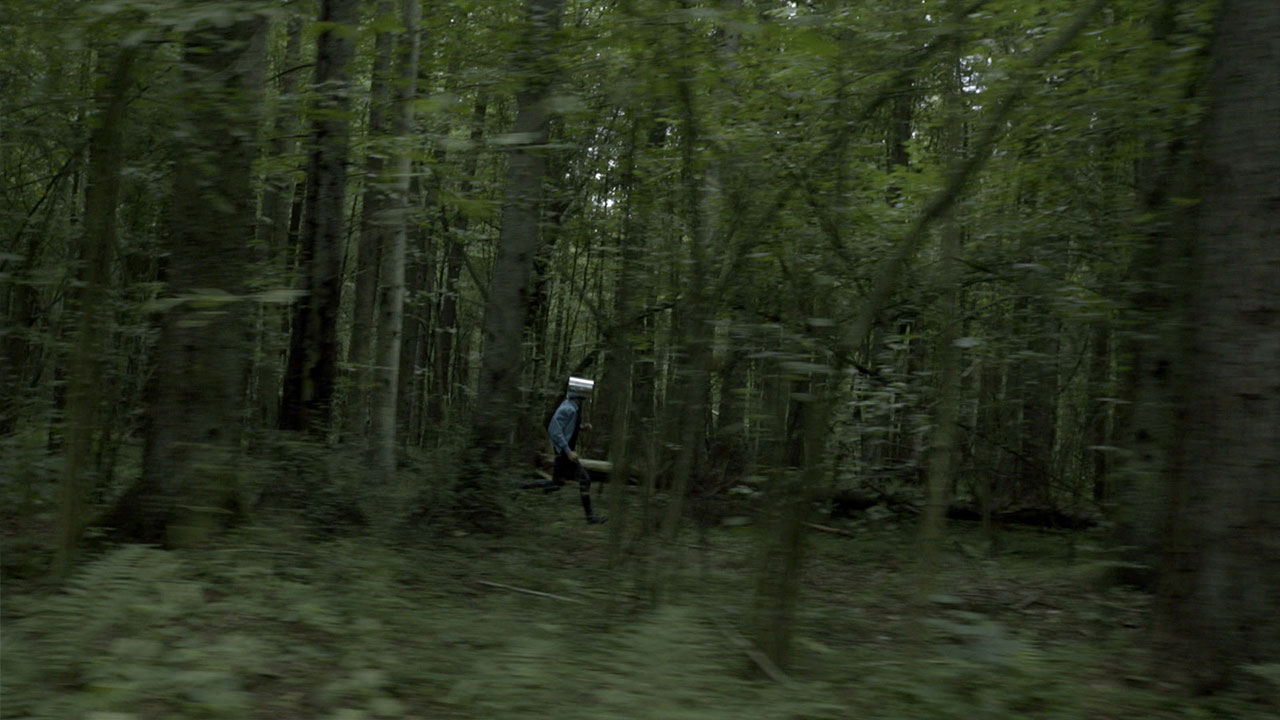 Interface
Anna Hoetjes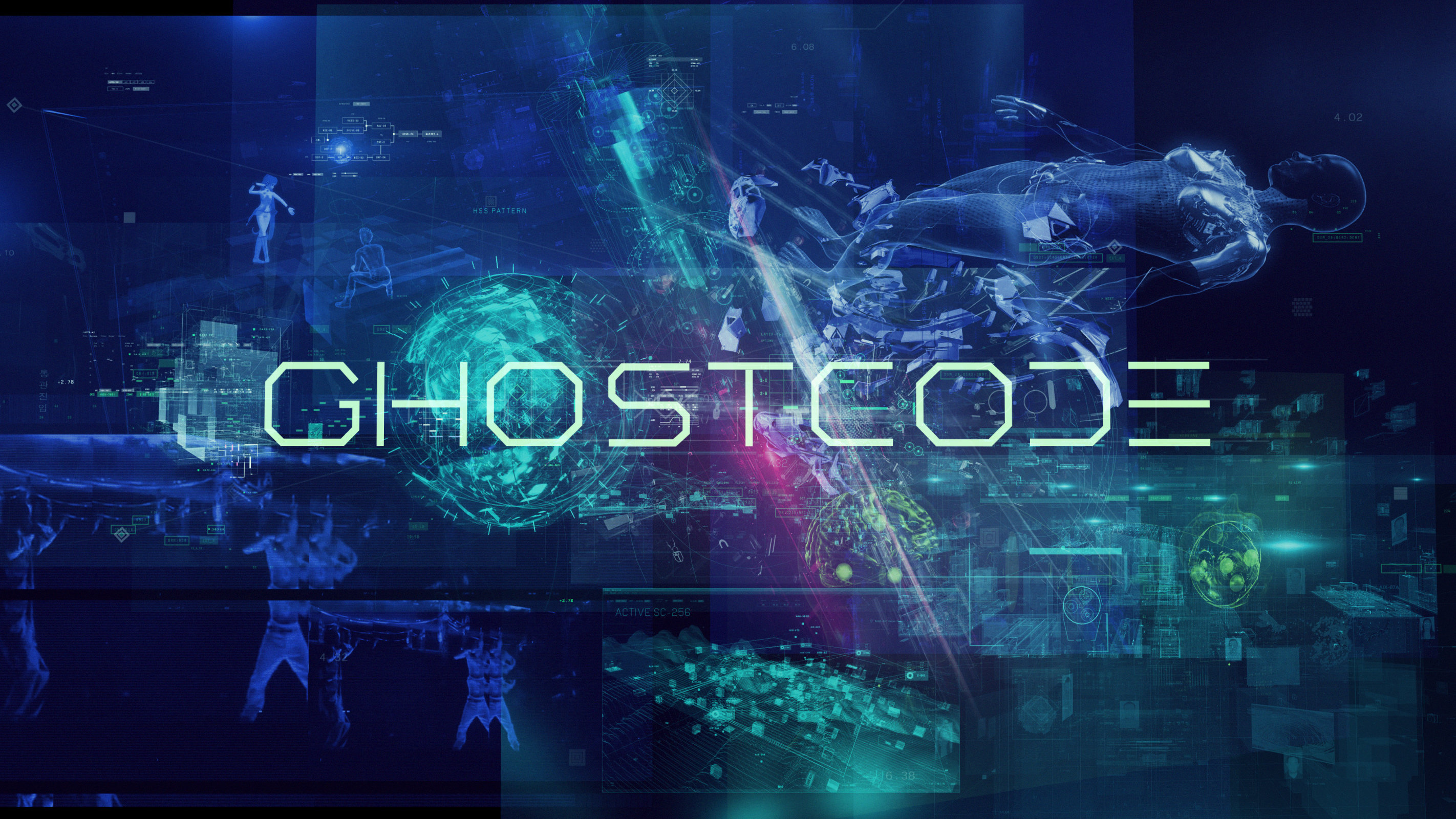 Ghostcode
AUDINT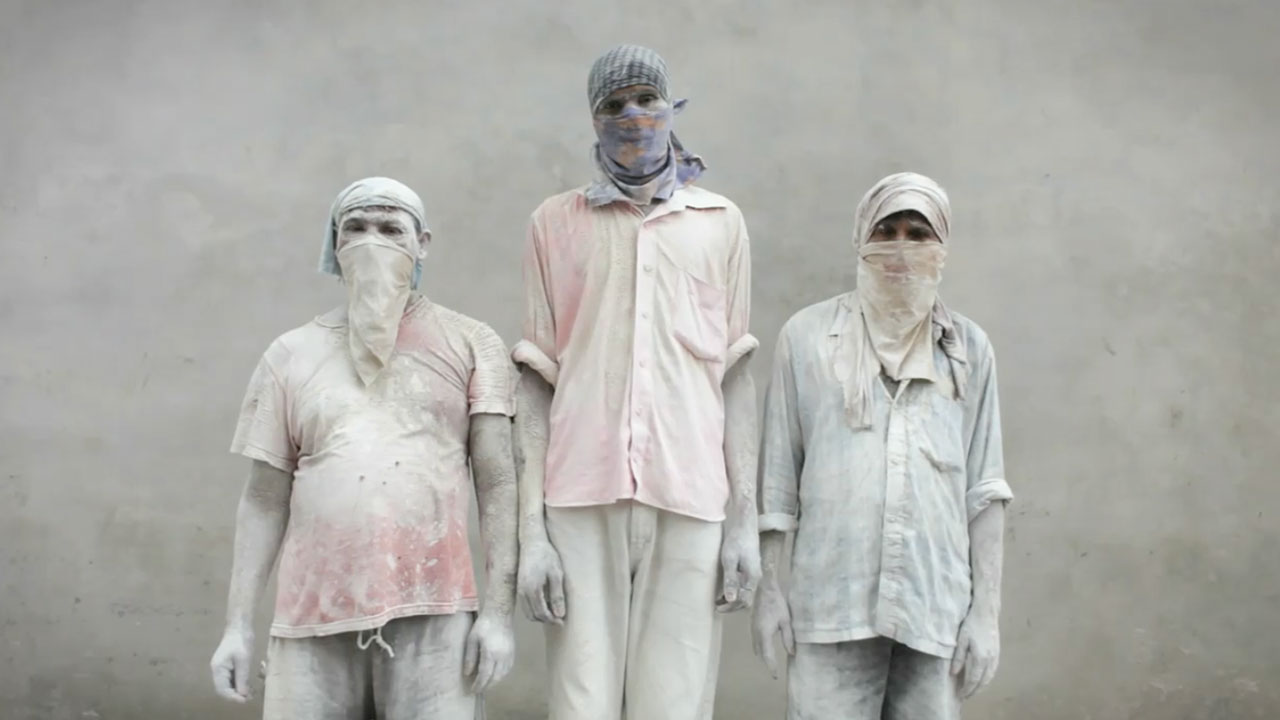 Not a Very Green Revolution
Chintan Gohil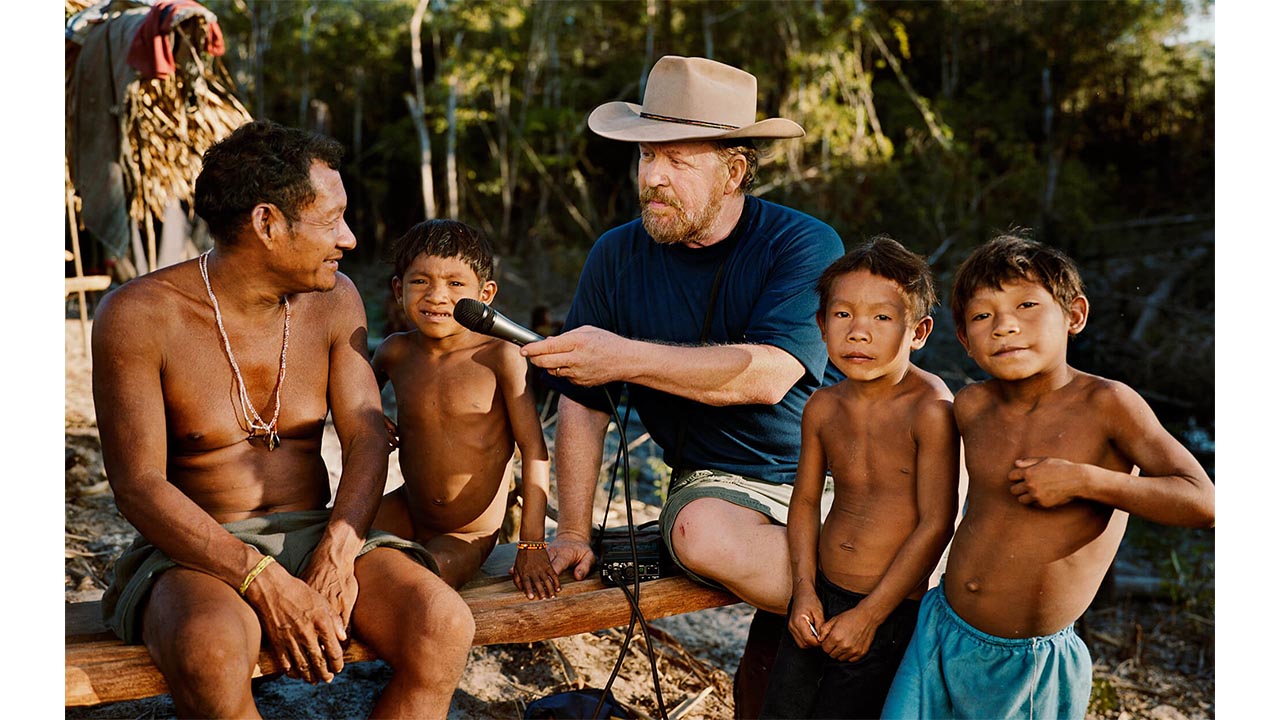 The Grammar Of Happiness
Michael O'Neill, Randall Wood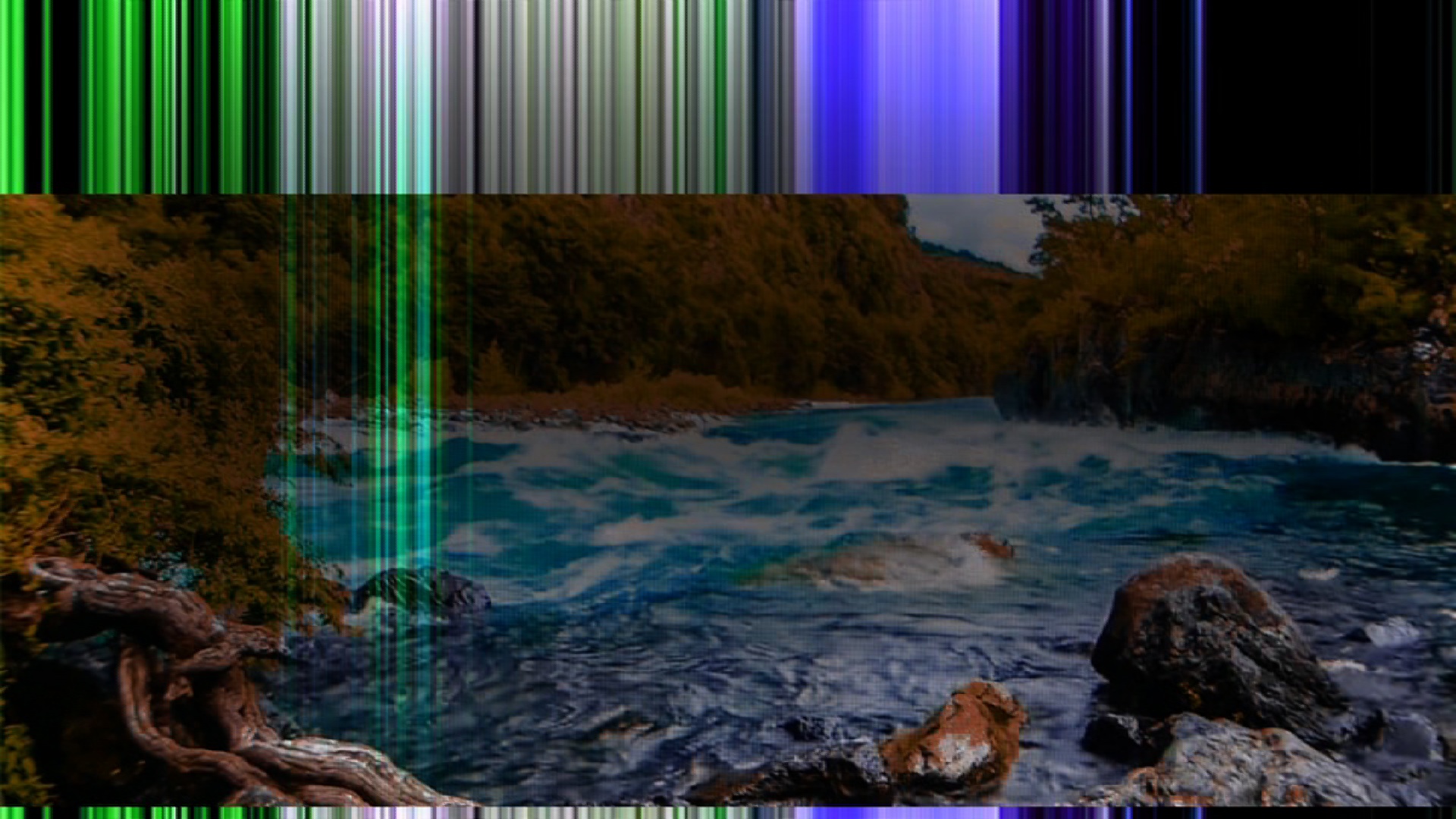 Oporavak
Charlie Tweed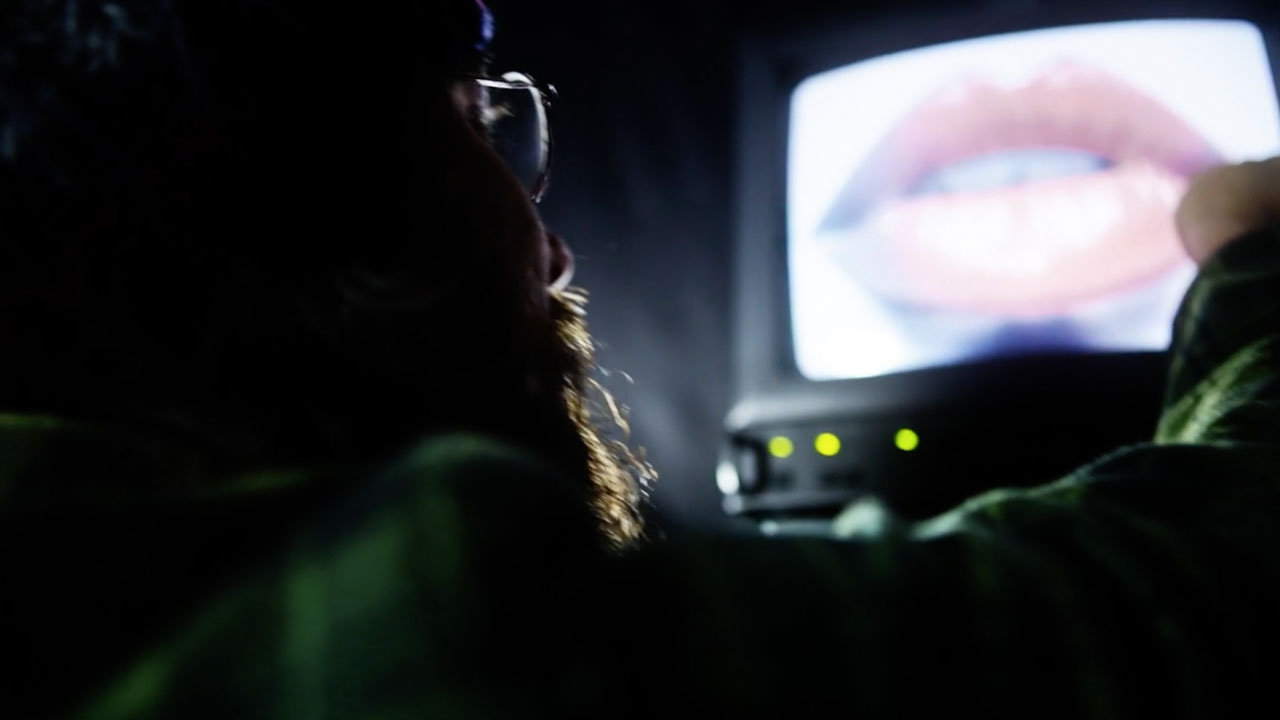 Hybrid in Nicola Alessandrini's art
Andrea Convertito,Roberto Simeone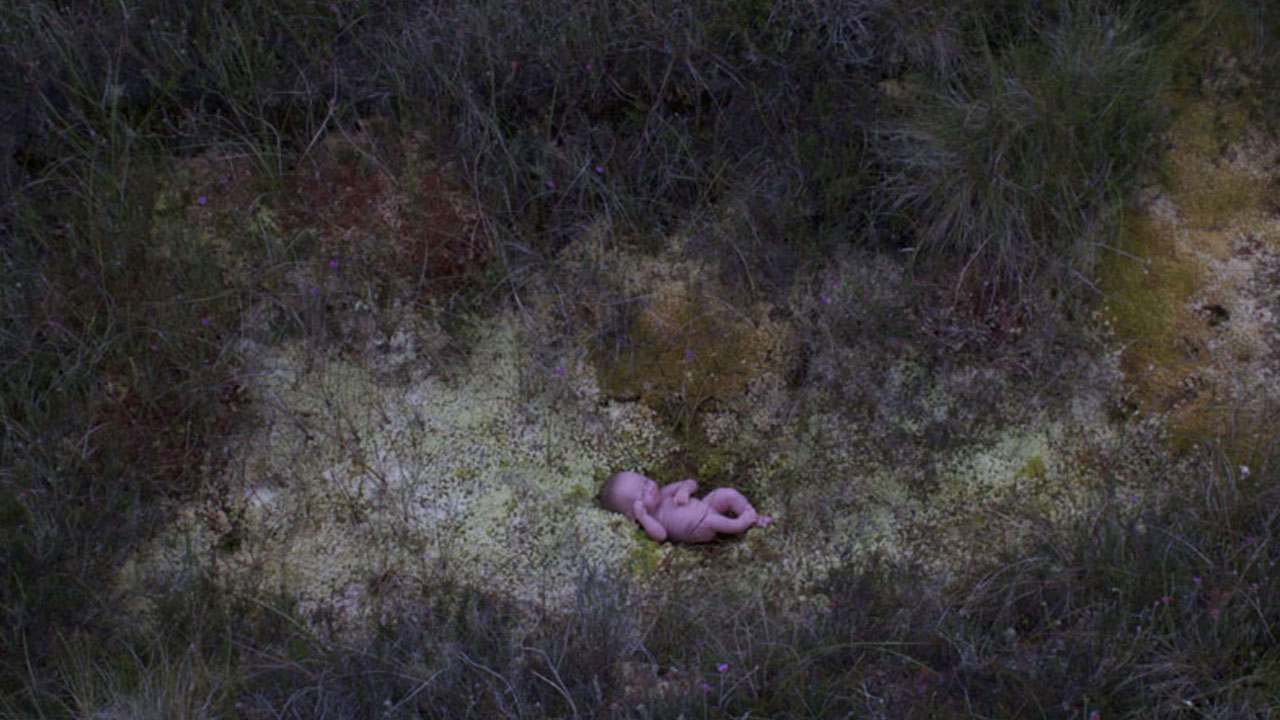 Seeing Colours in an Oil Slick
Kevin Gaffney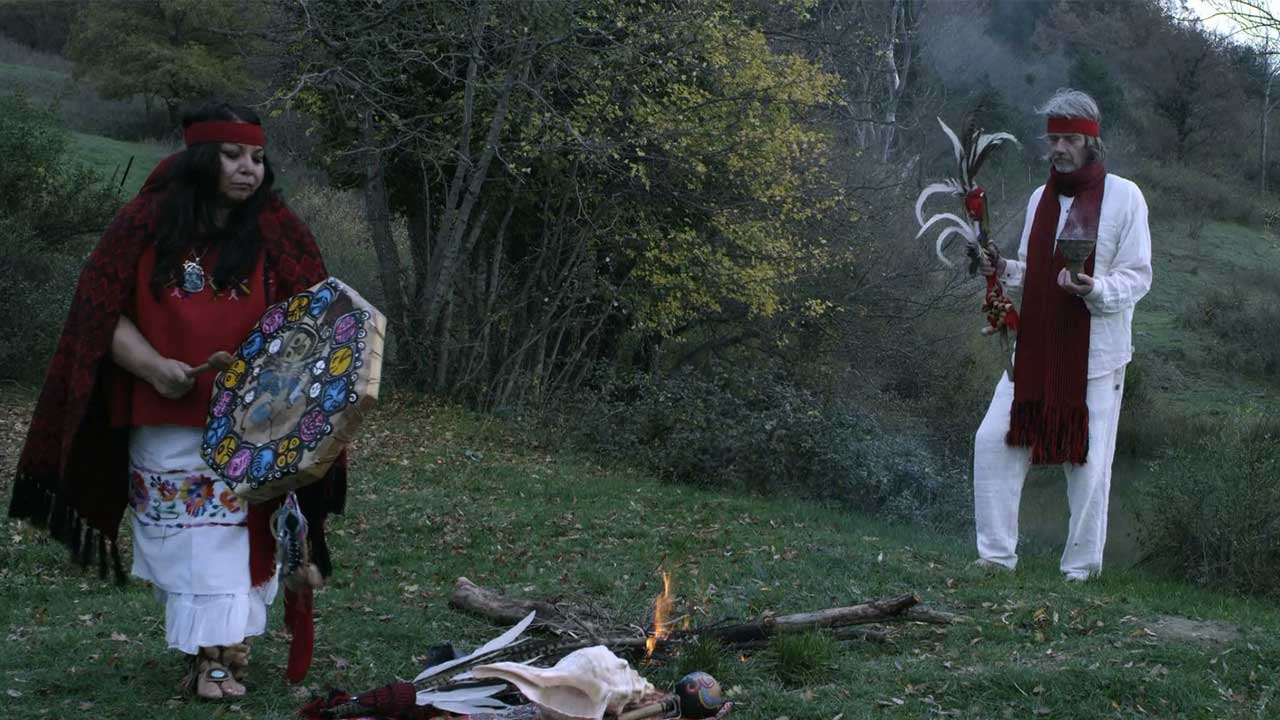 Peaks experience
Giulia Grossmann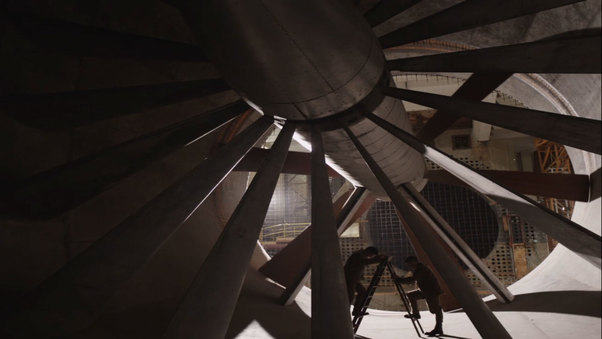 Undead Sun
Jane and Louise Wilson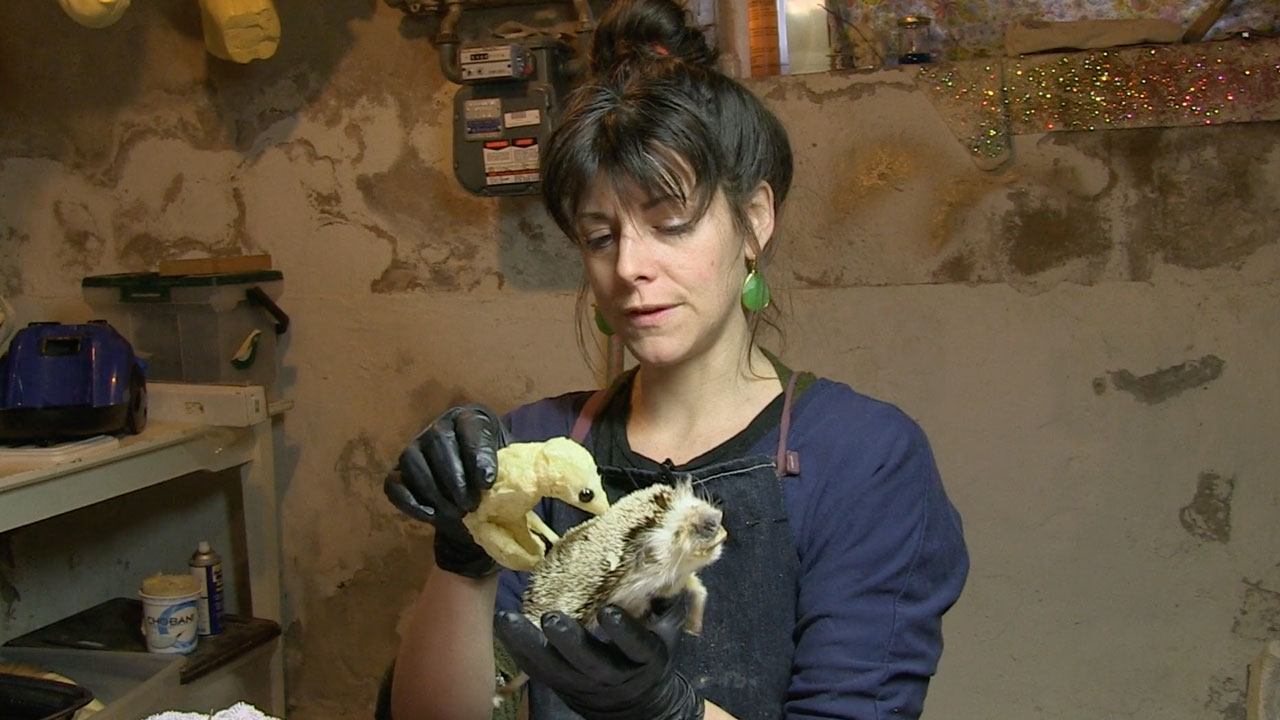 Death & Taxidermy
Mariel Carr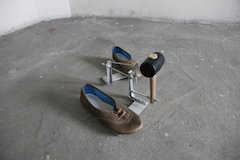 Down to Earth
Anna Vasof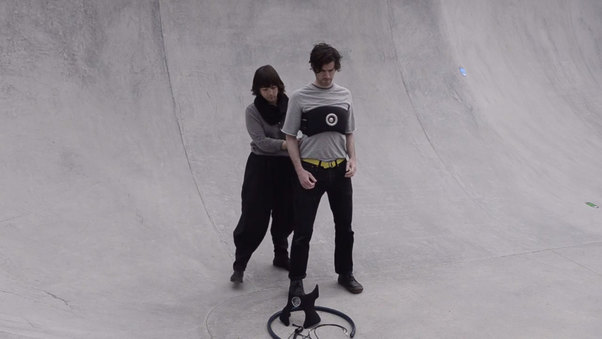 Data Dance
Sara Krugman,Zubin Pastakia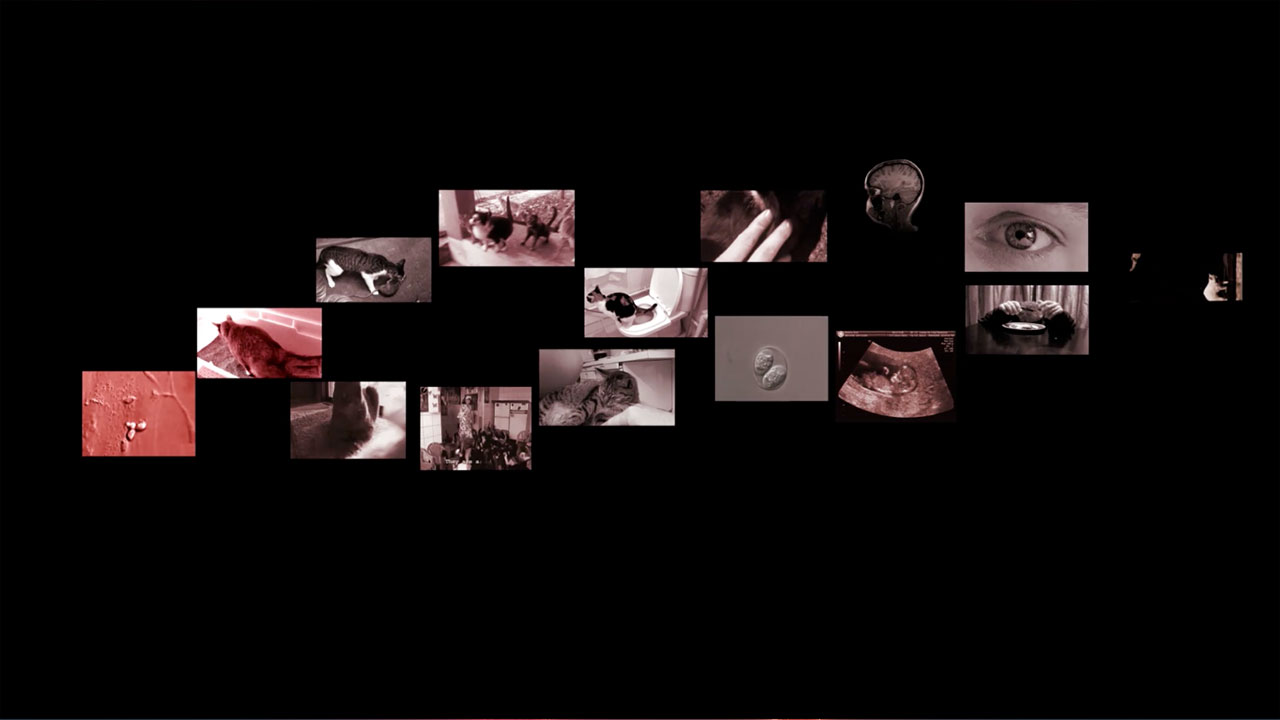 Life Cycle of Toxoplasma Gondii
Rachel Mayeri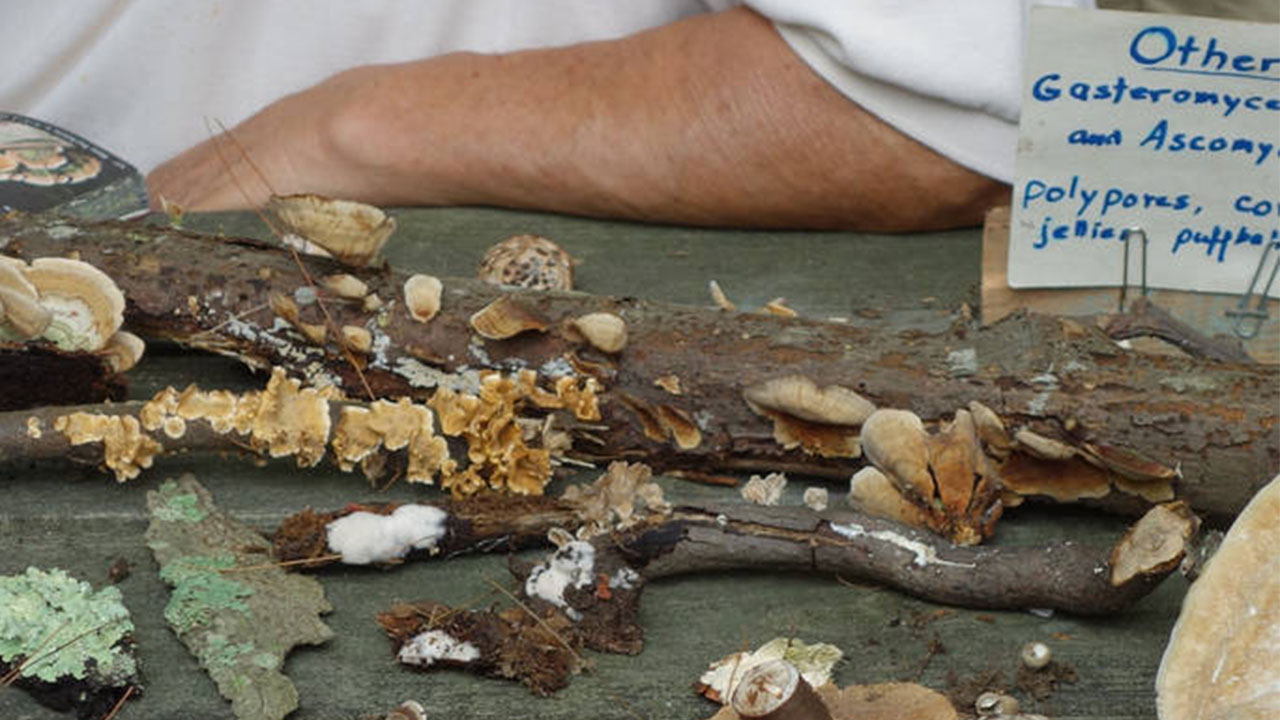 Mycological
Ernst Karel
Synthesizing an Alkaloid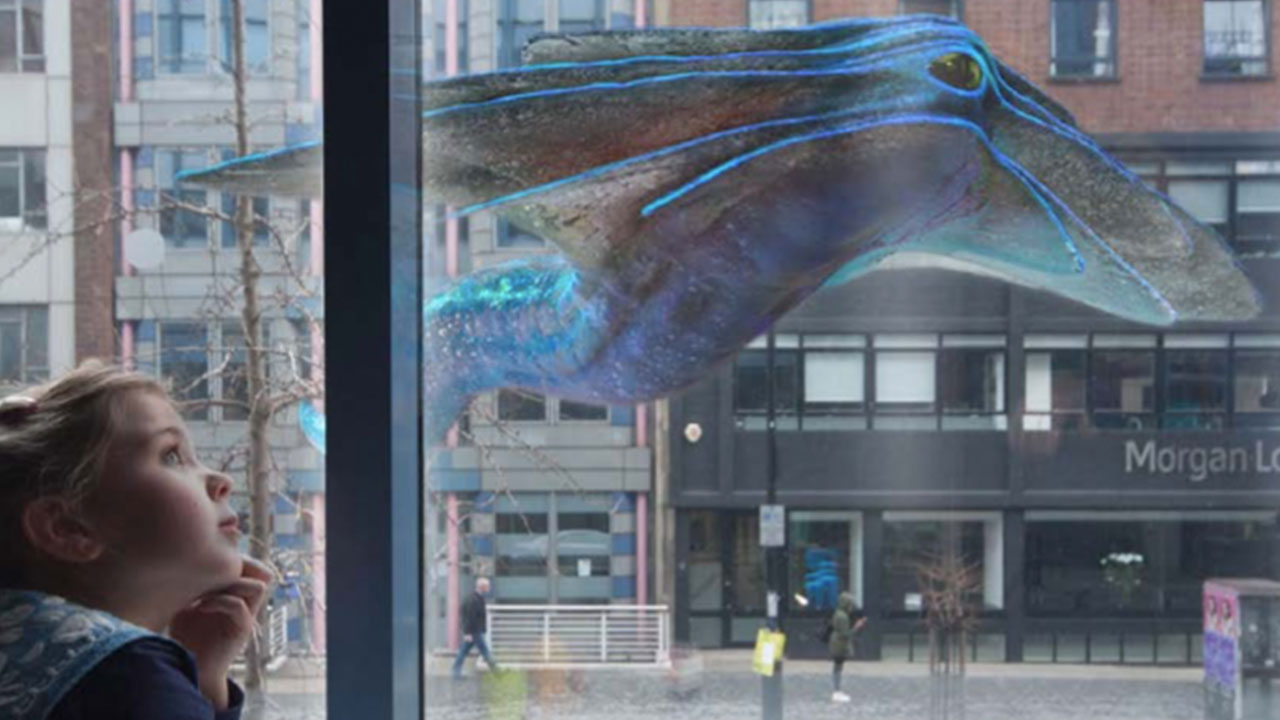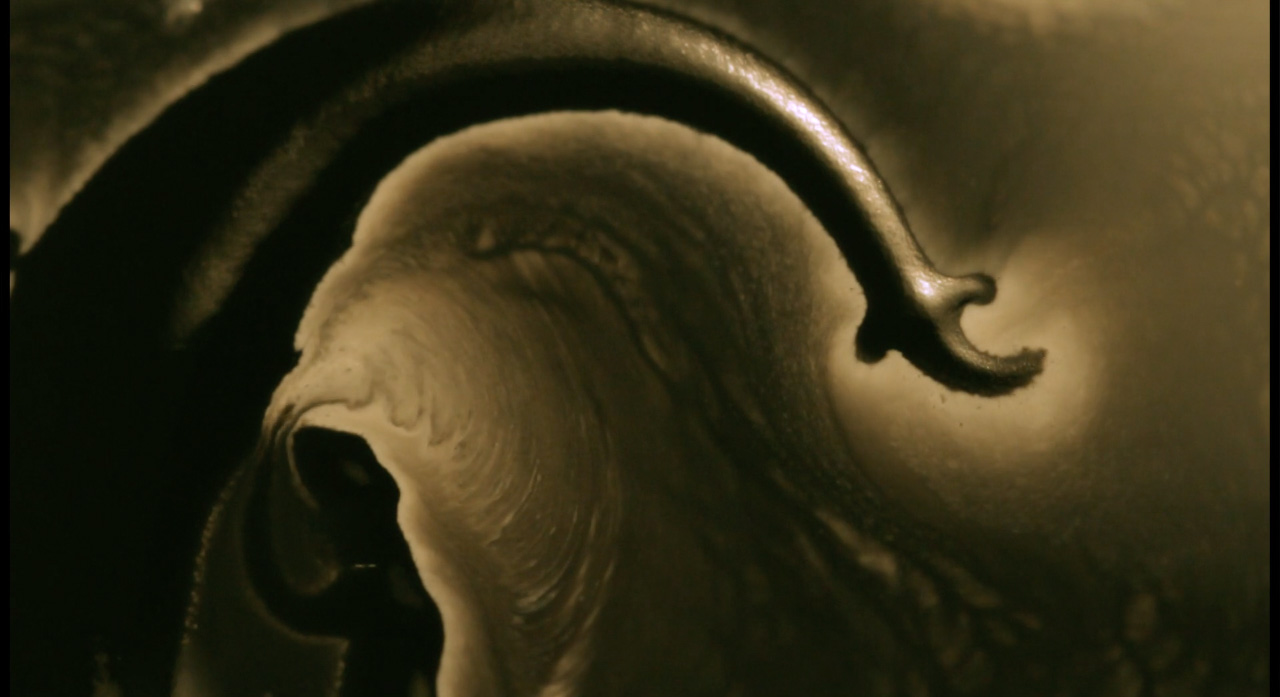 Don't Be Afraid of Science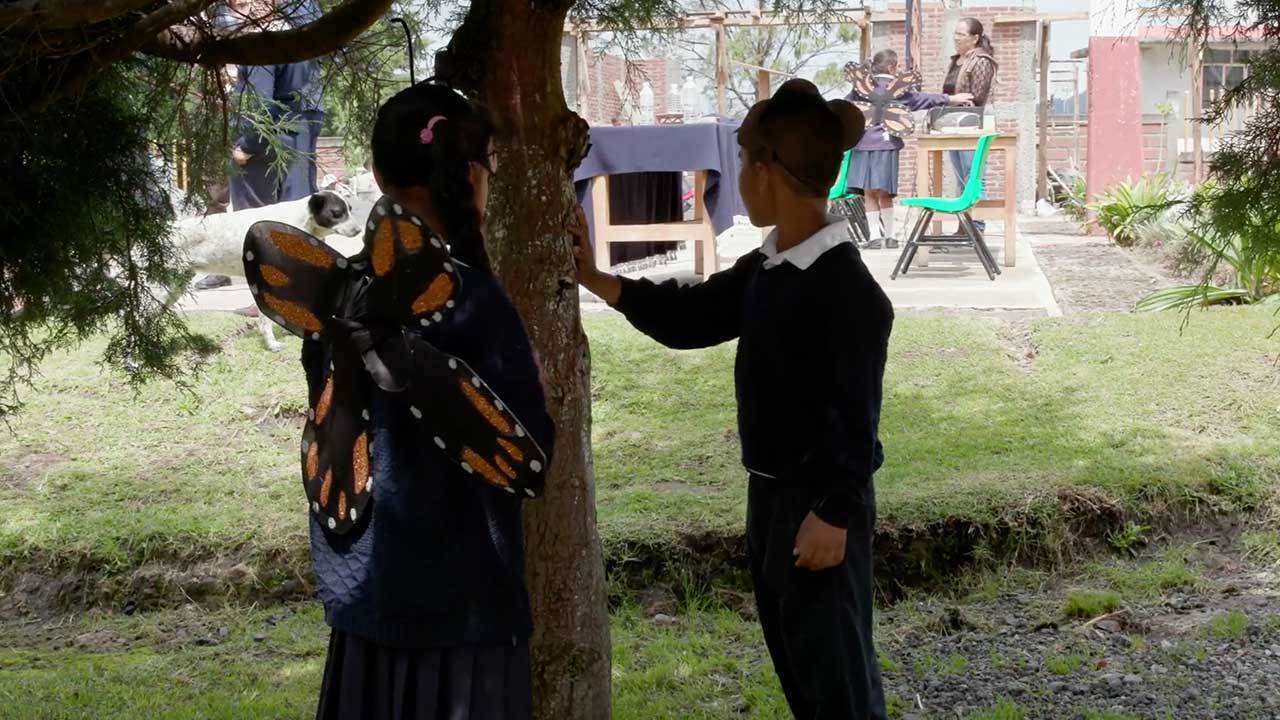 Metamorphosis: Examining Rites of Passage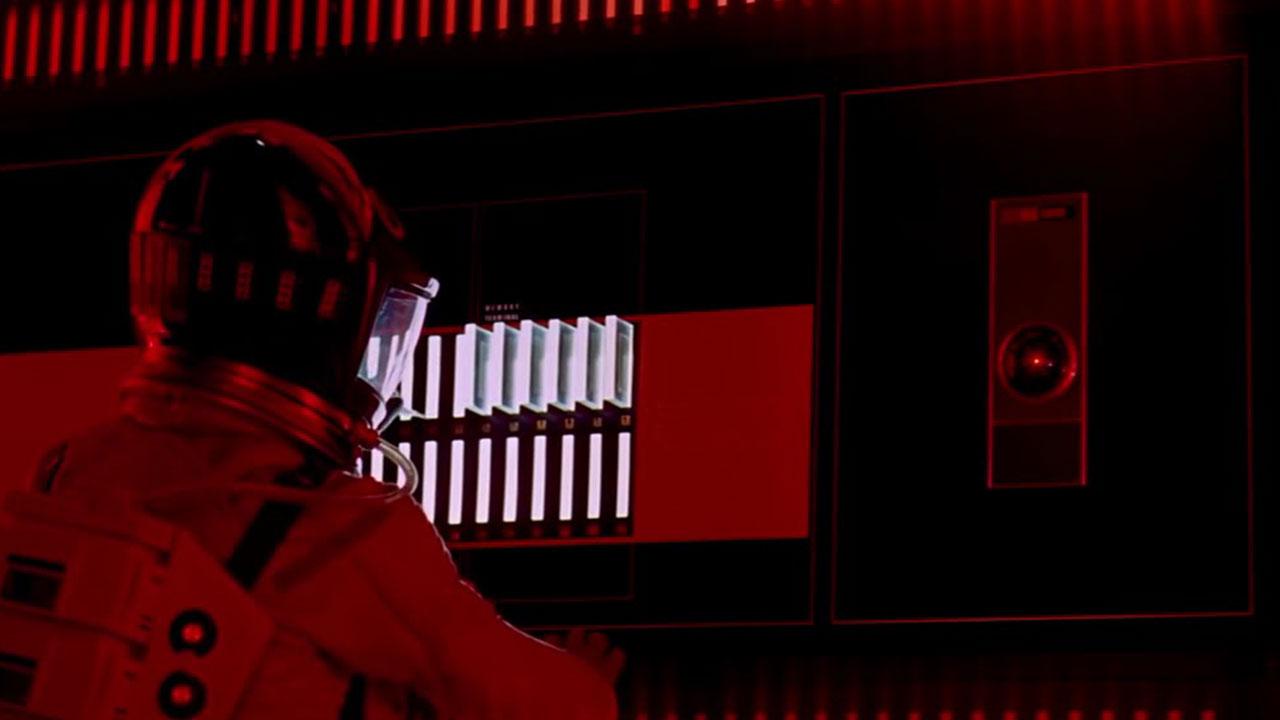 A Guide to Play AI (humans)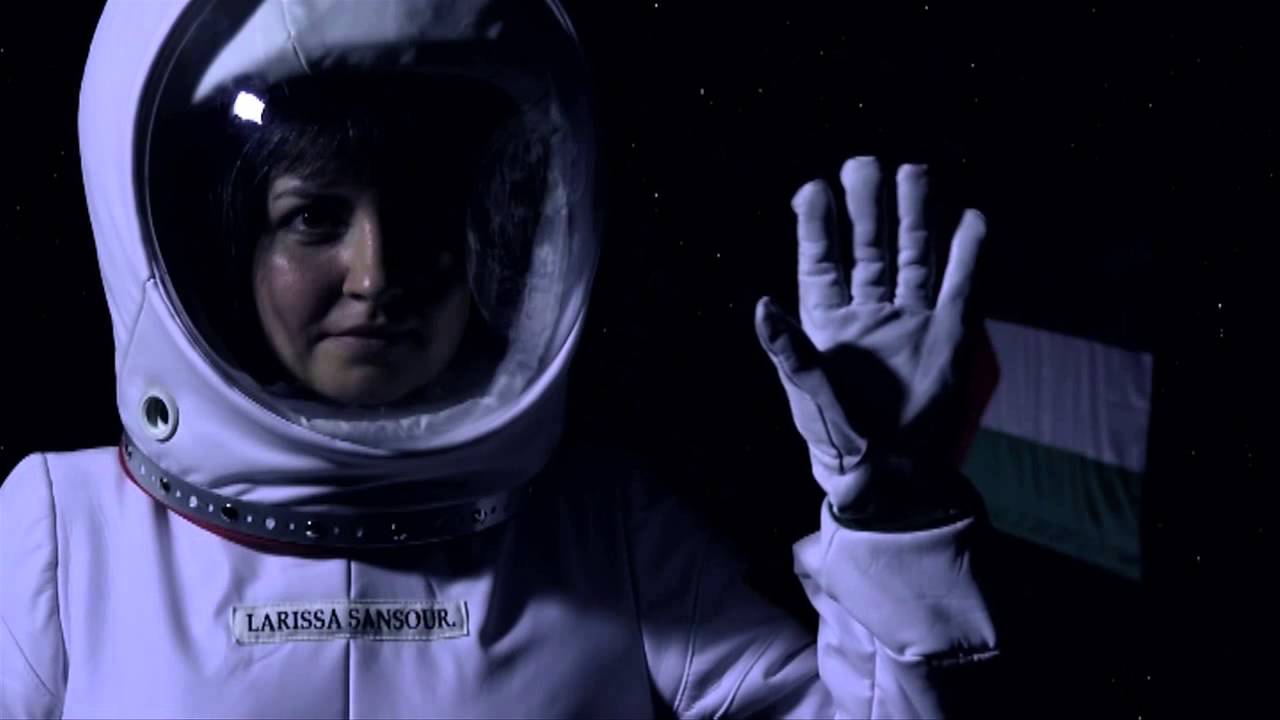 Modern Arab Science Fiction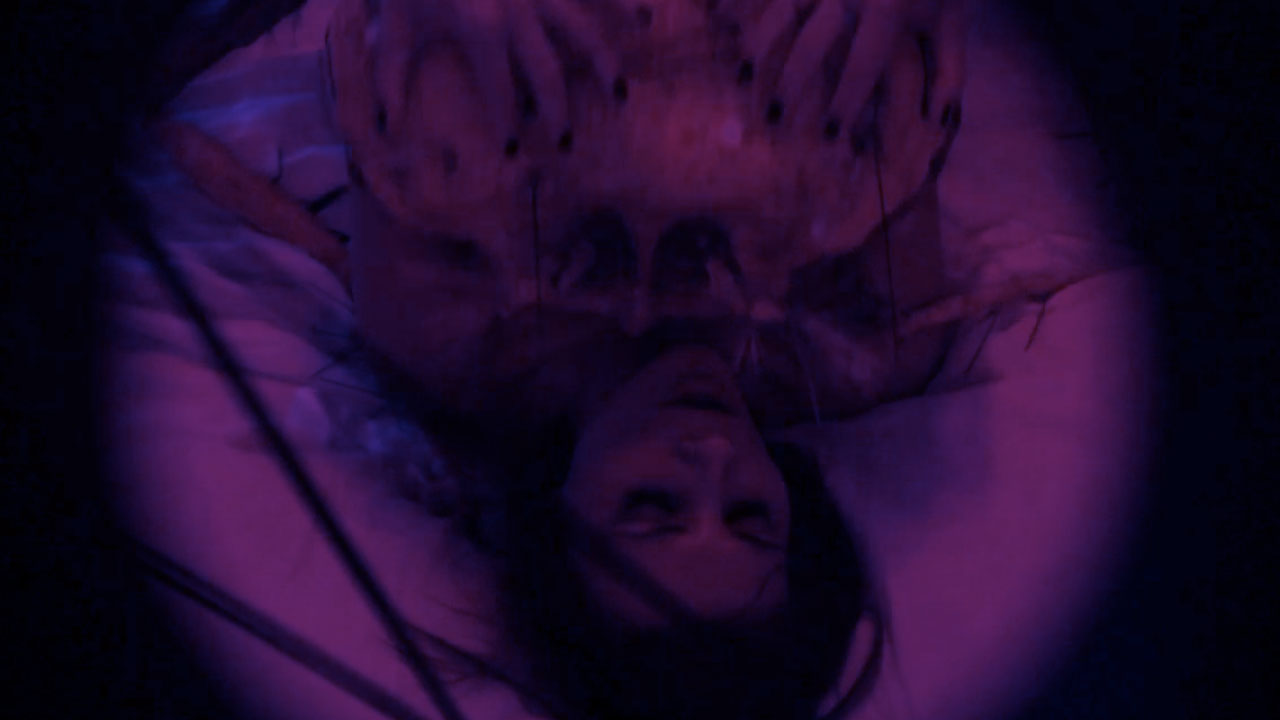 The City: How I Dream It & How I Feel It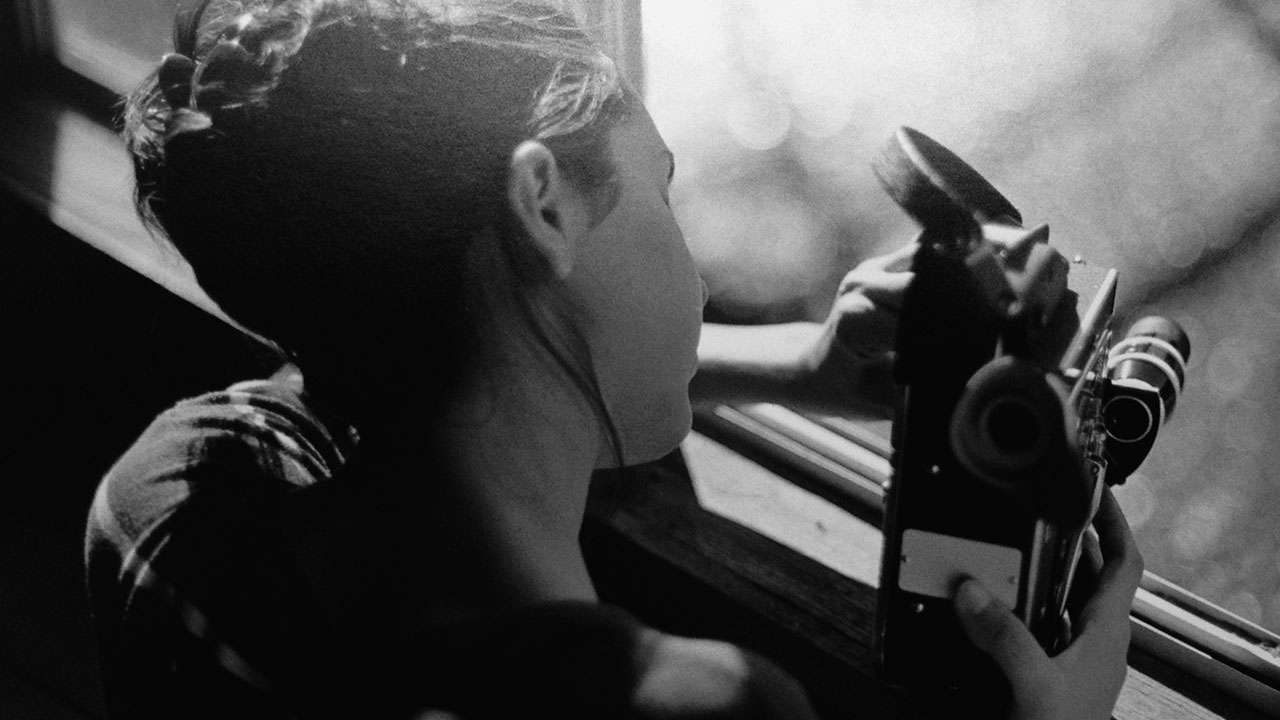 Science and Poetry in the Everyday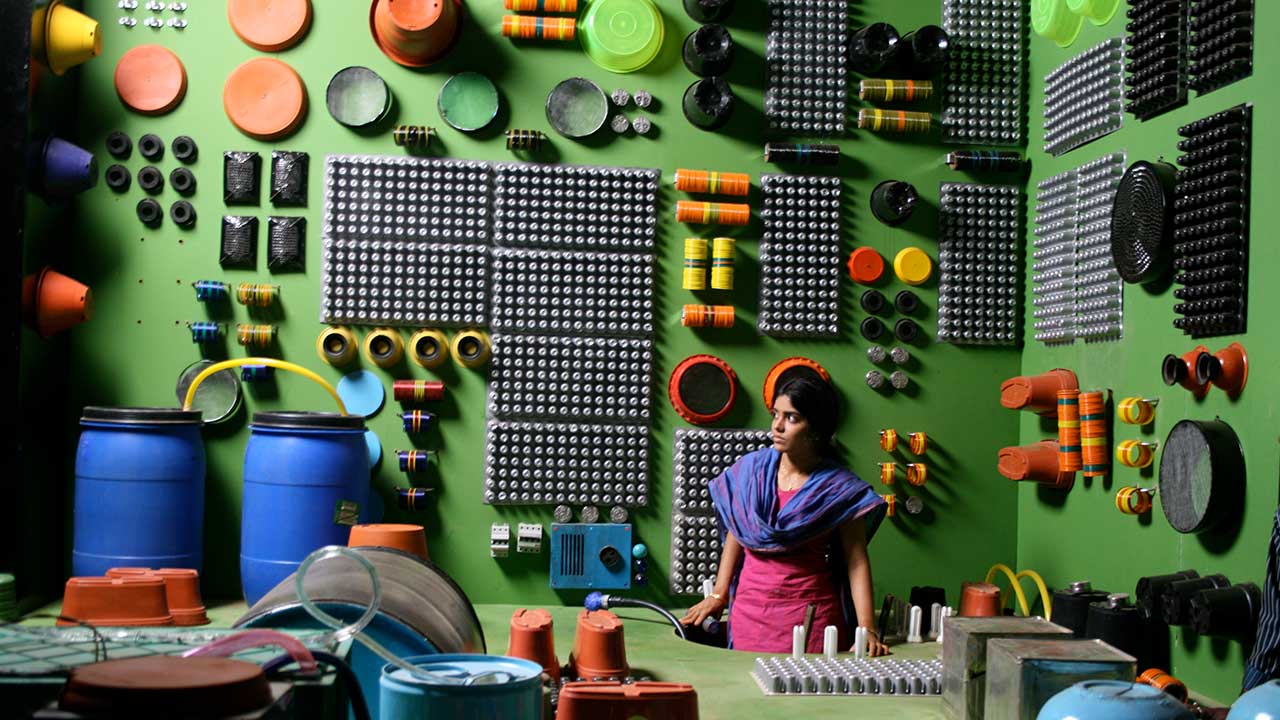 6 Scientific Journeys Through Present and Future India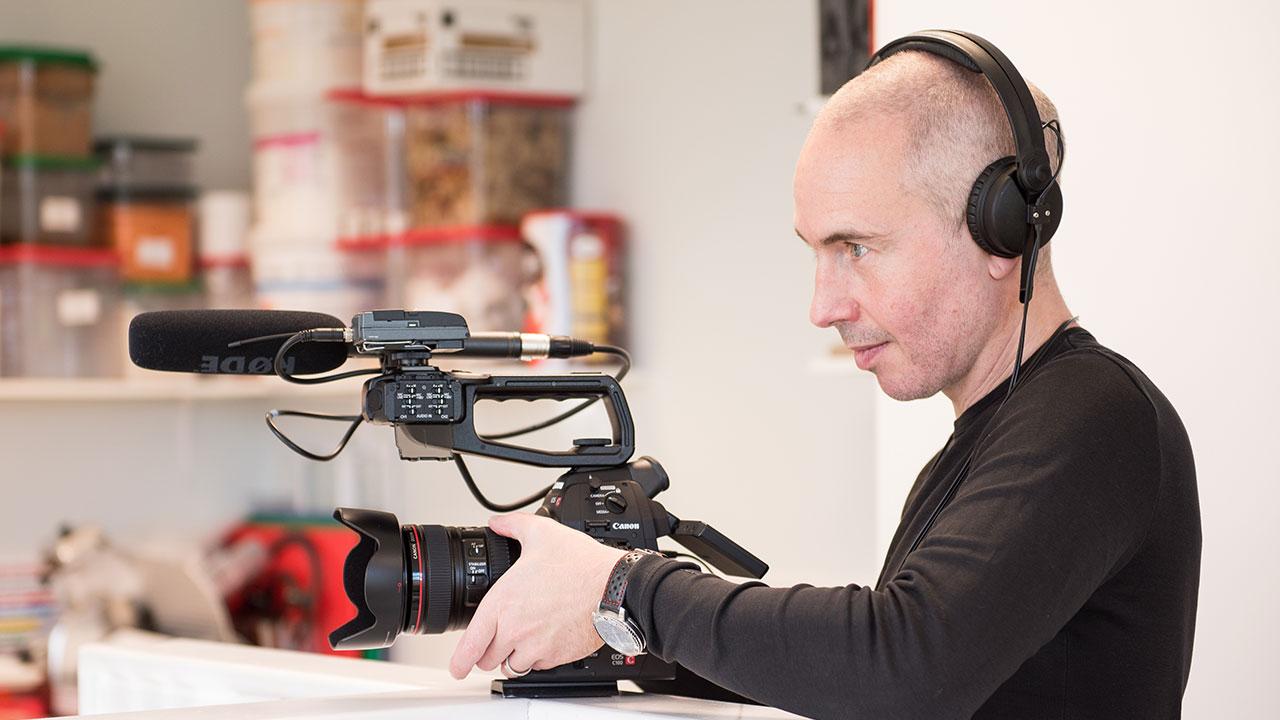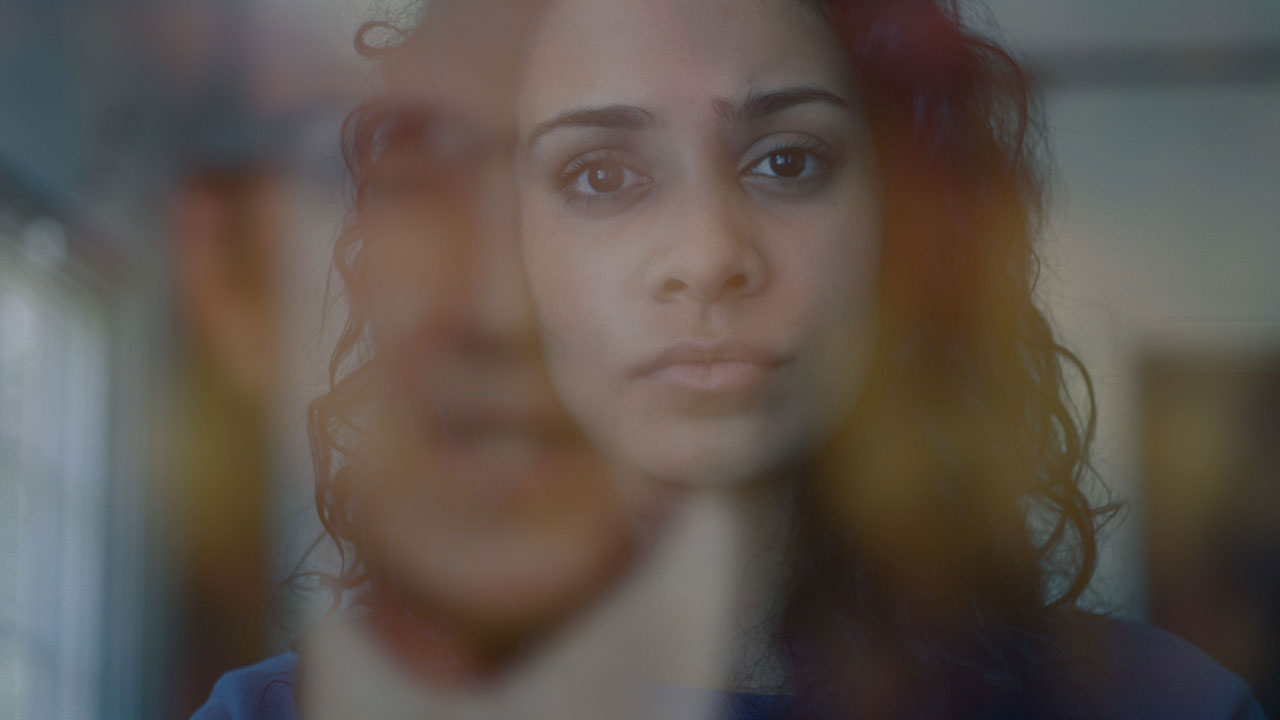 The Genetic Modification Question: Pets Edition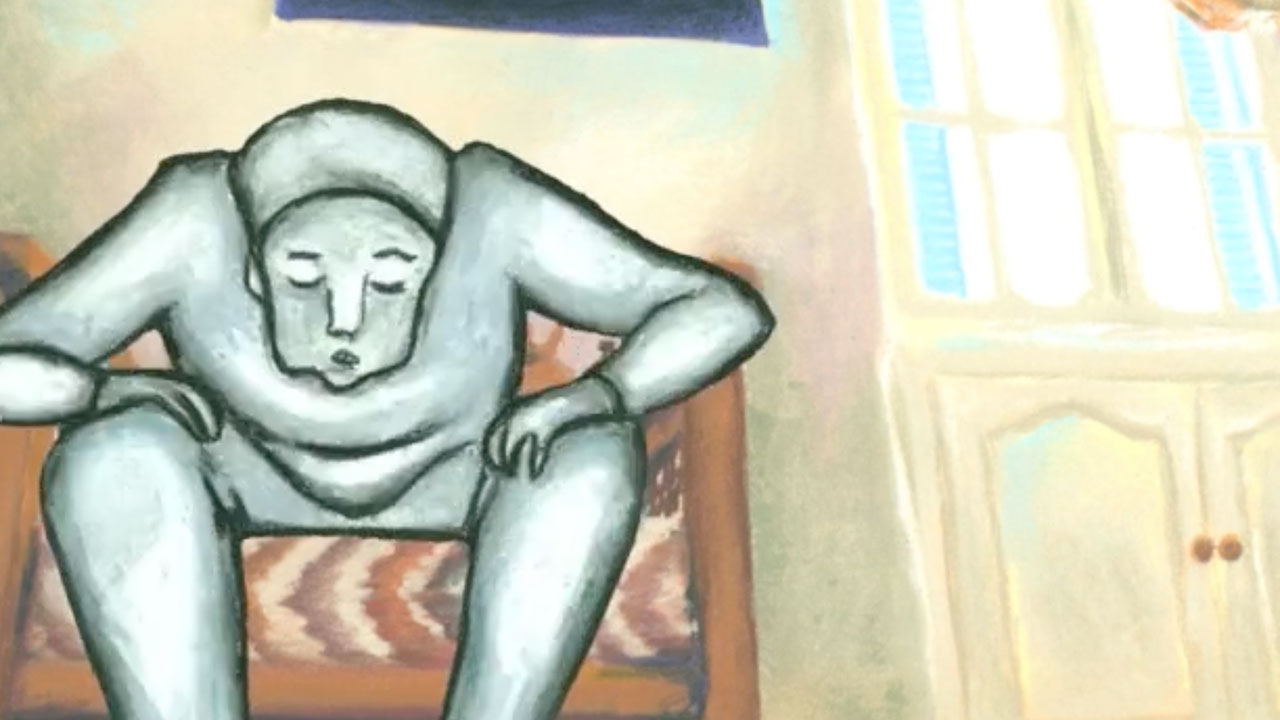 The End: The Labocine guide to surviving an apocalypse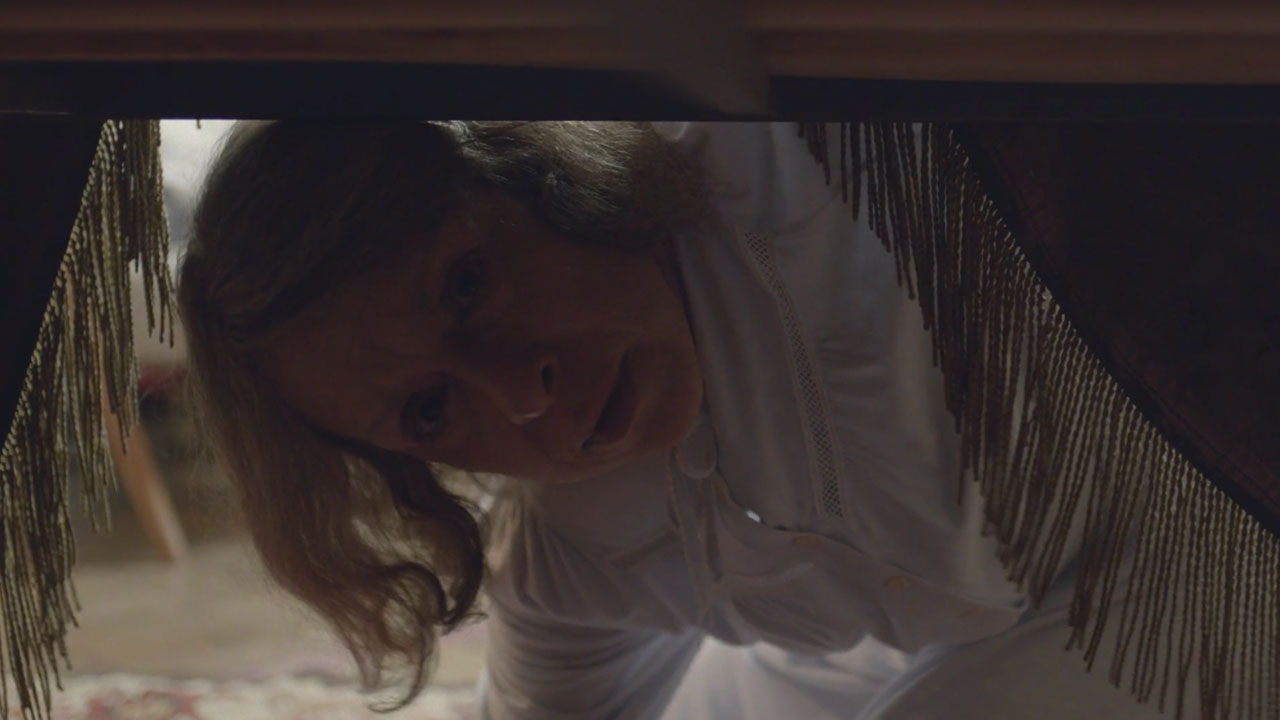 Acquiring One Self from The Many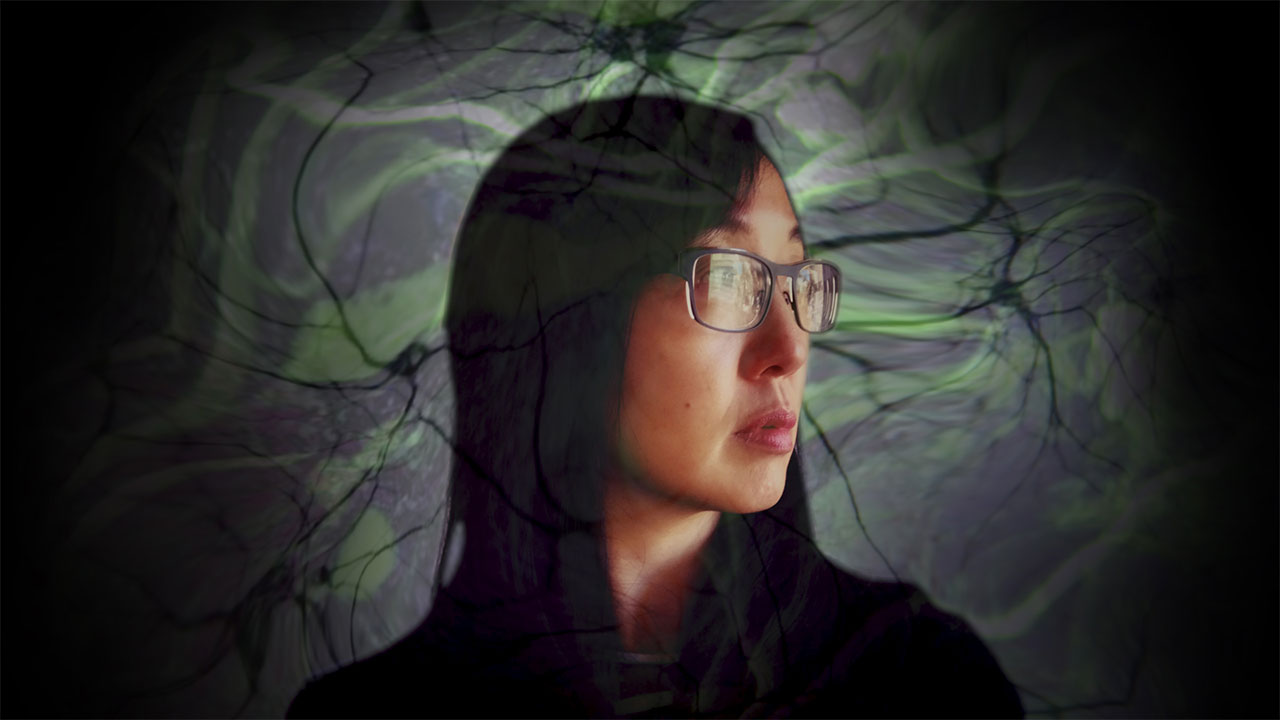 The Netherworld of Consciousness: Films of Jeannette Louie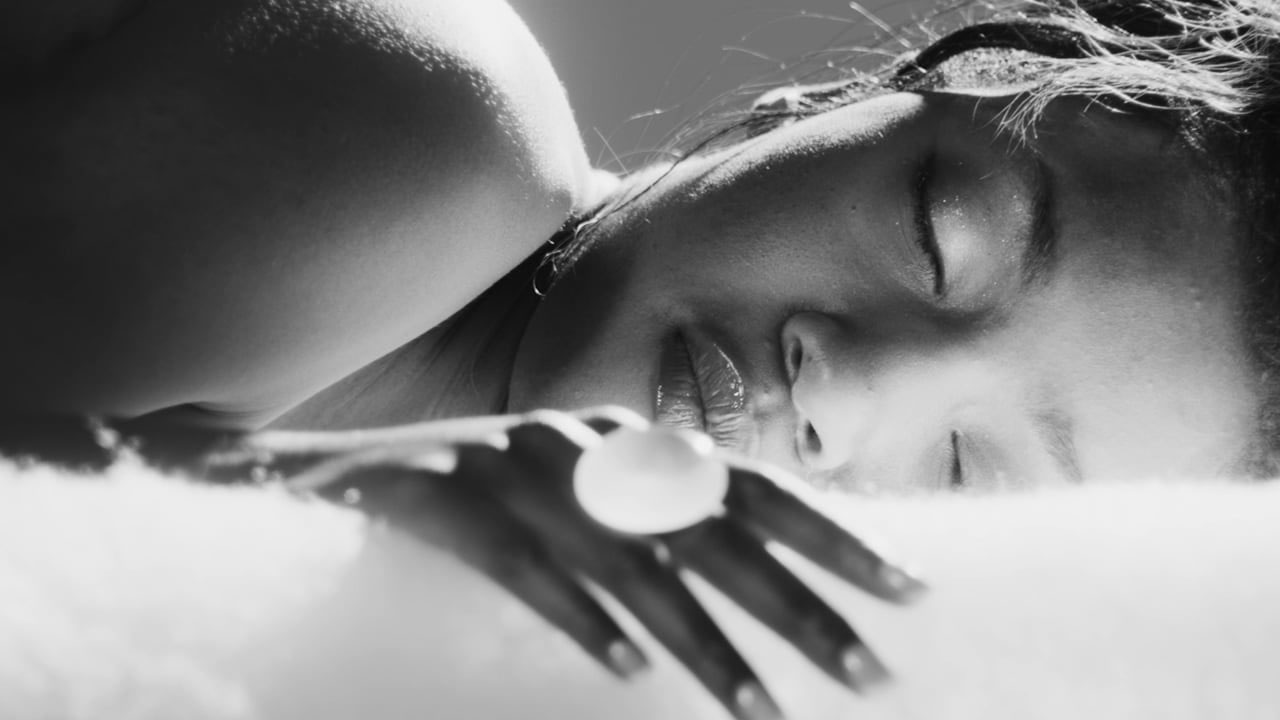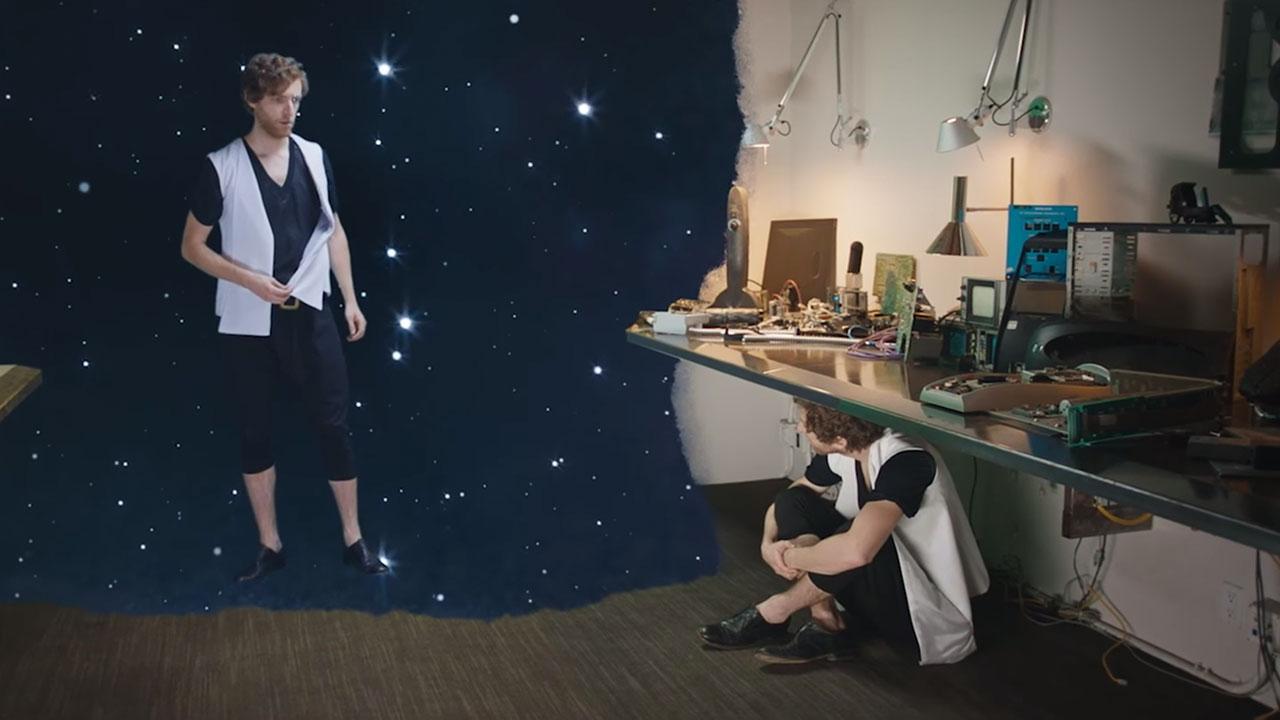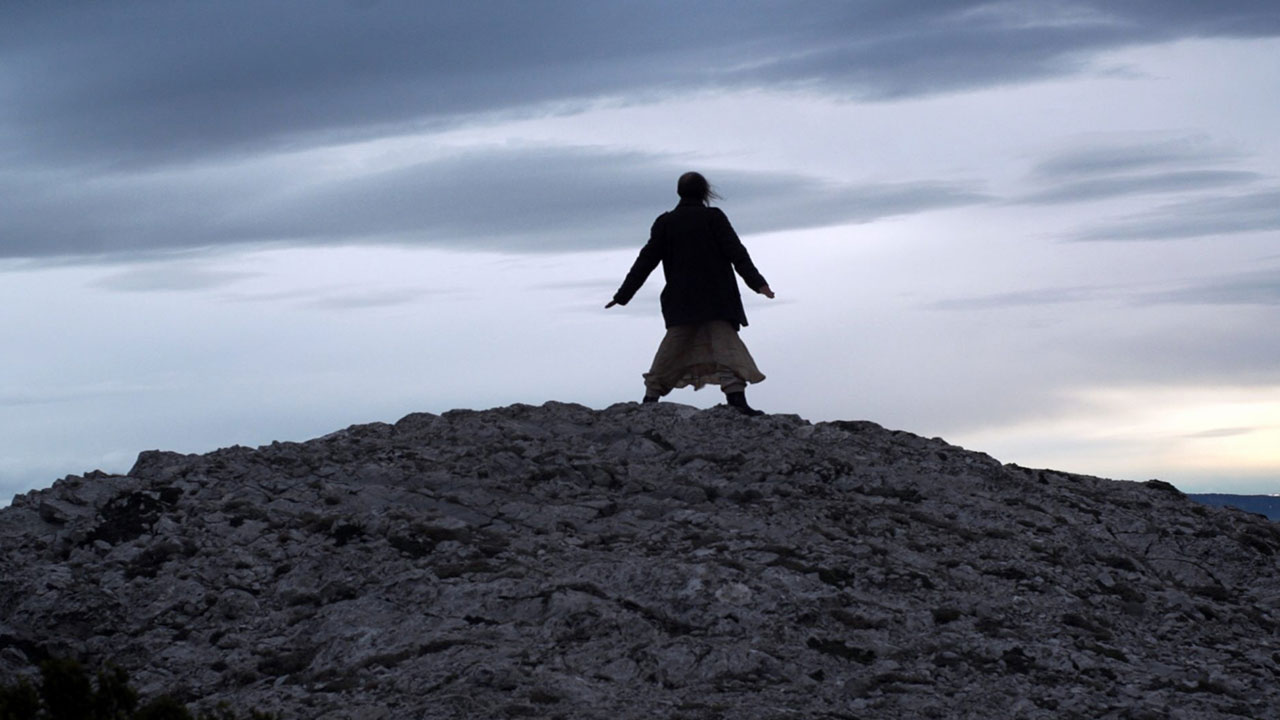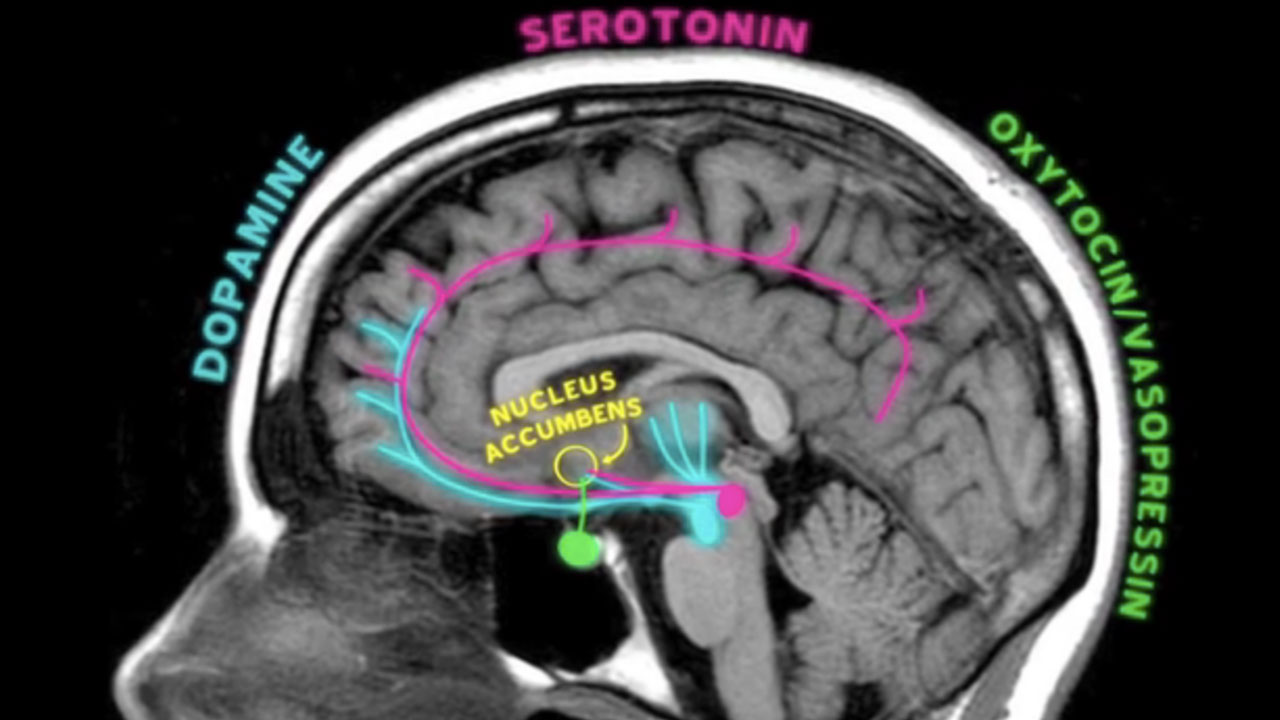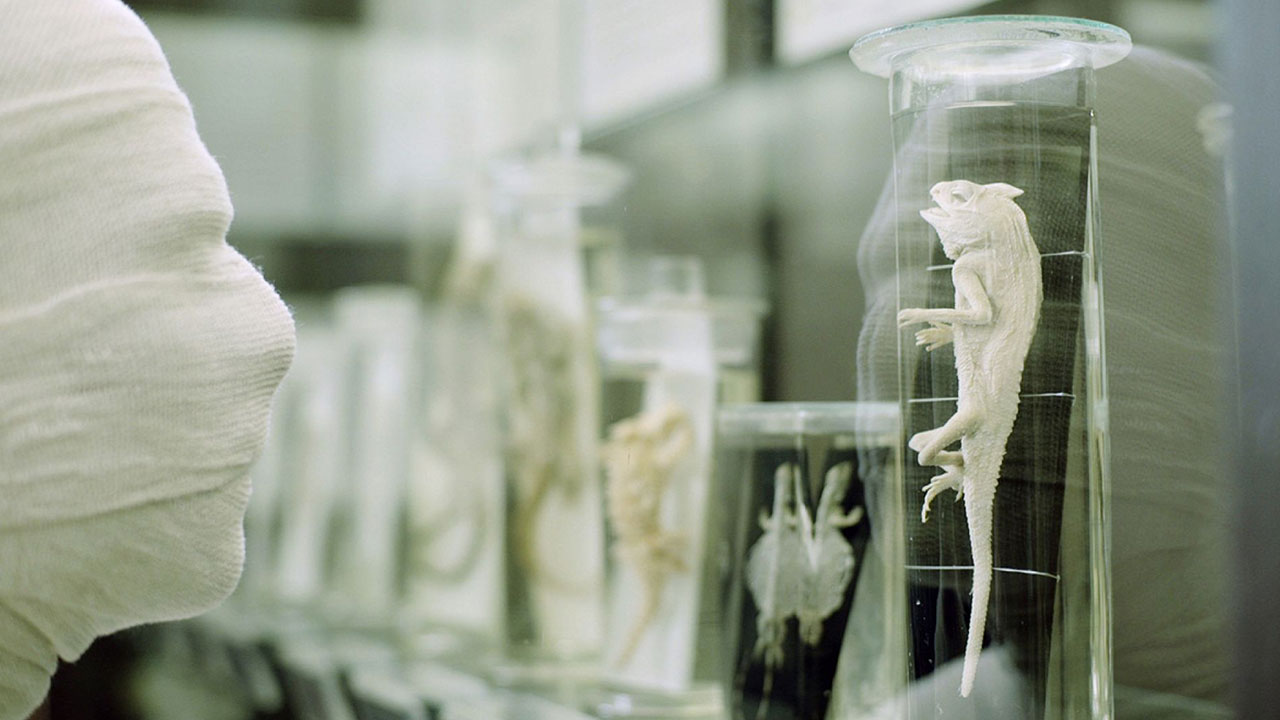 Immortality and Resurrection For All!!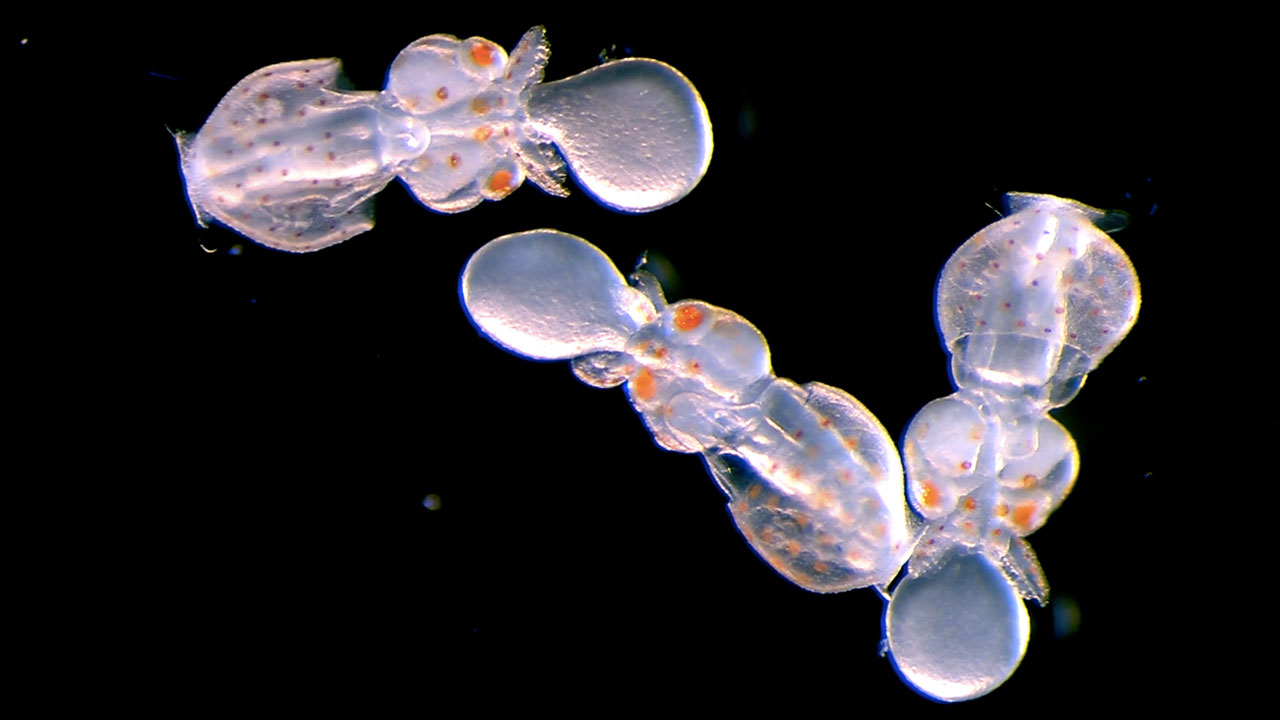 Science as Cinema: A Metamorphosis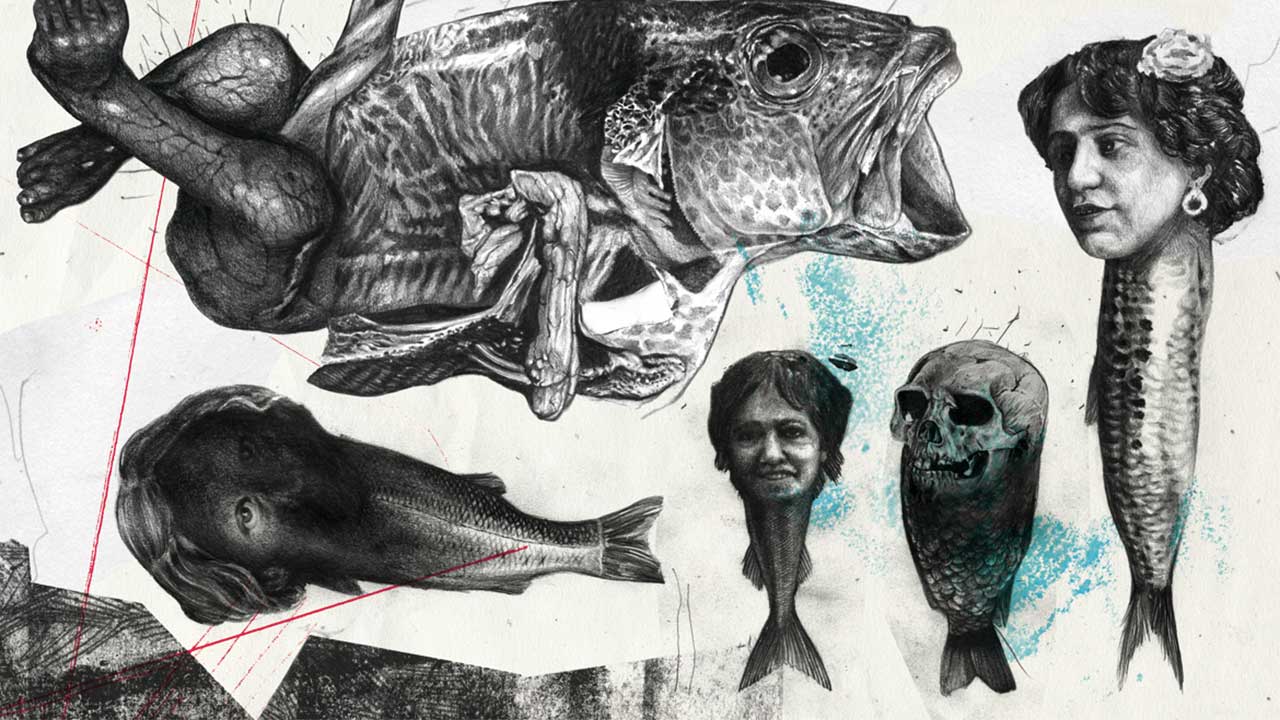 Beautifully Unsettling Art Evoking Monsters and Myth
Adding Film to the Science Syllabus (Part 2)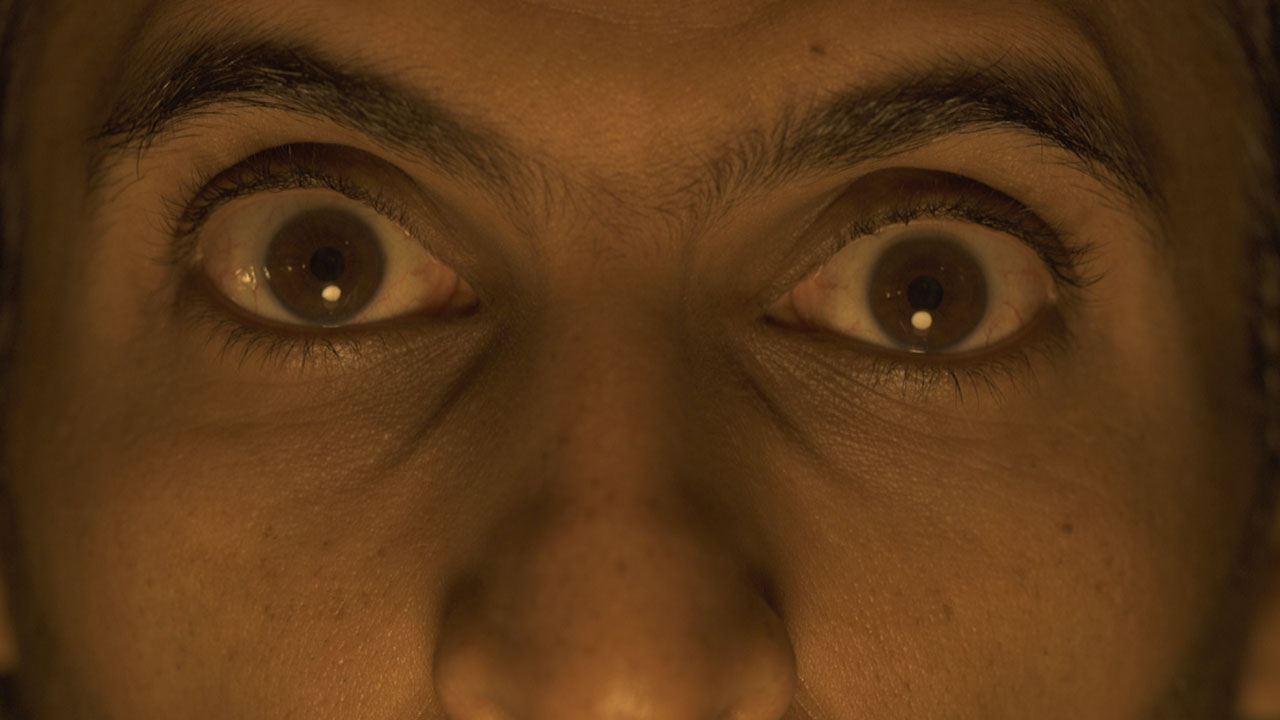 The Marginalized Protagonist in Kuwaiti Short Films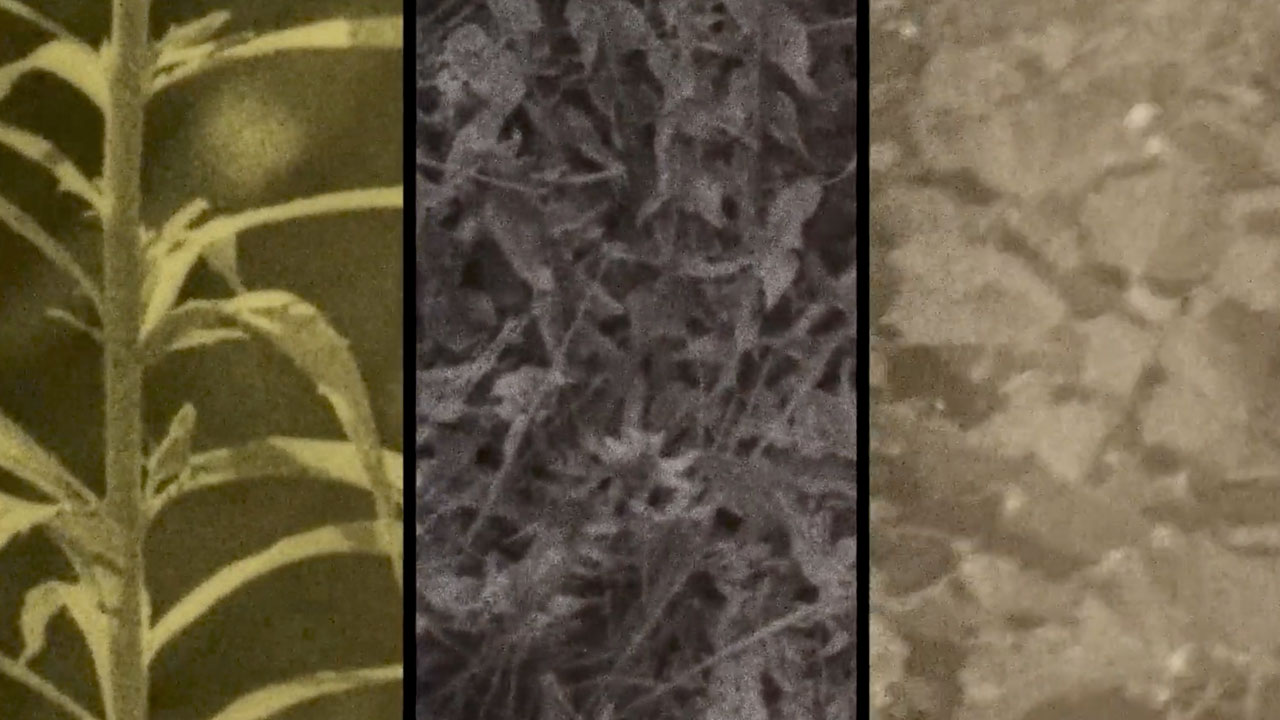 How Film Creates Multitudes  
The Horror of Science in 21st Century Film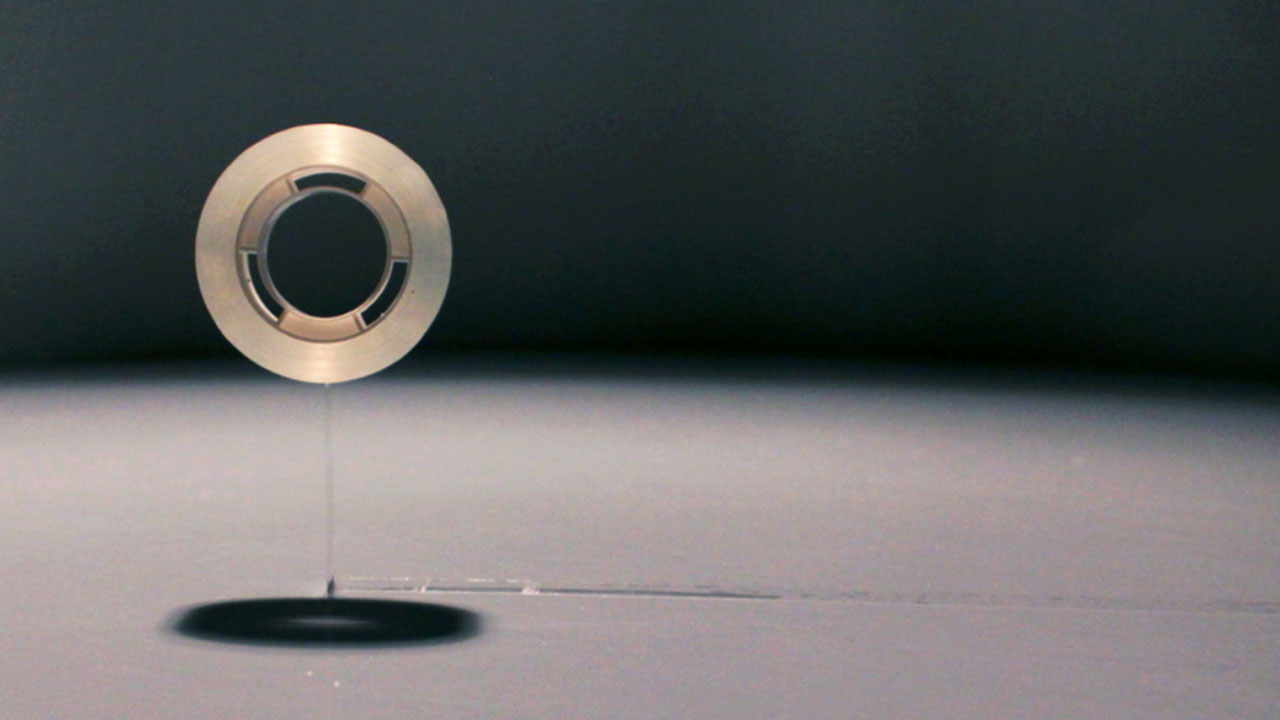 We cannot understand what we cannot imagine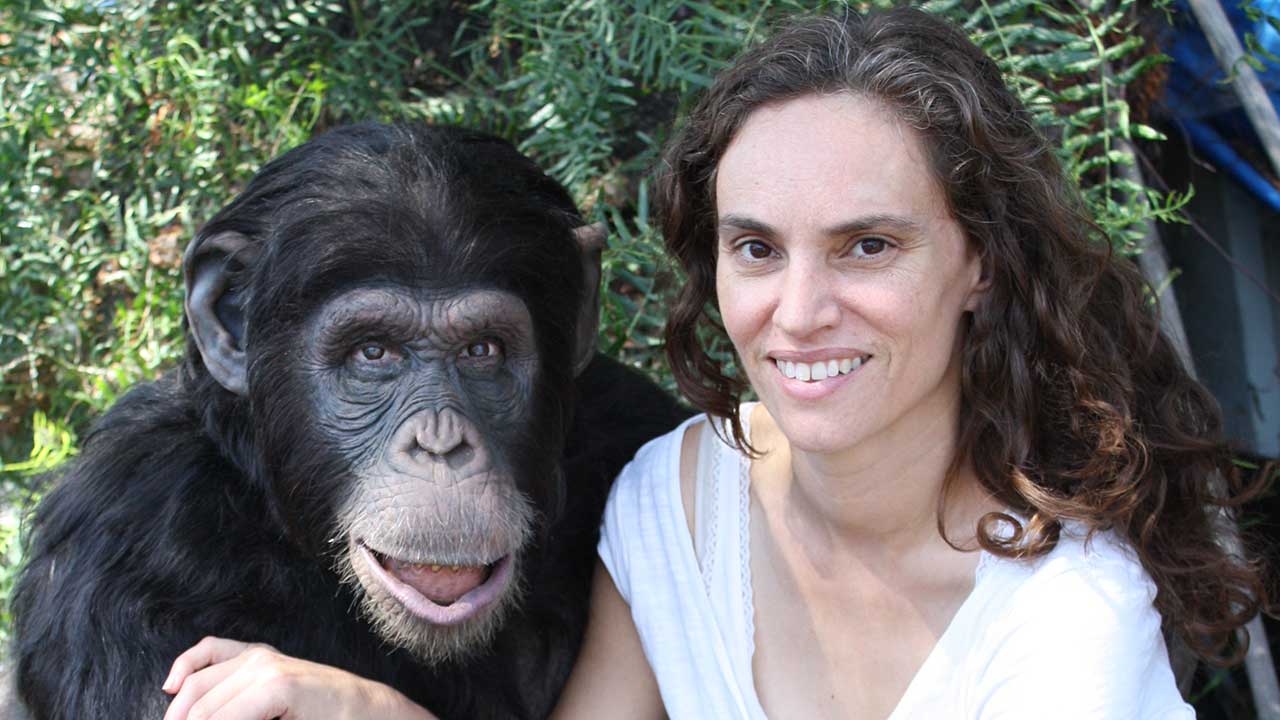 Films for the Non-Human Demographic
Augmenting Human and Machine Intelligence with Data Visualization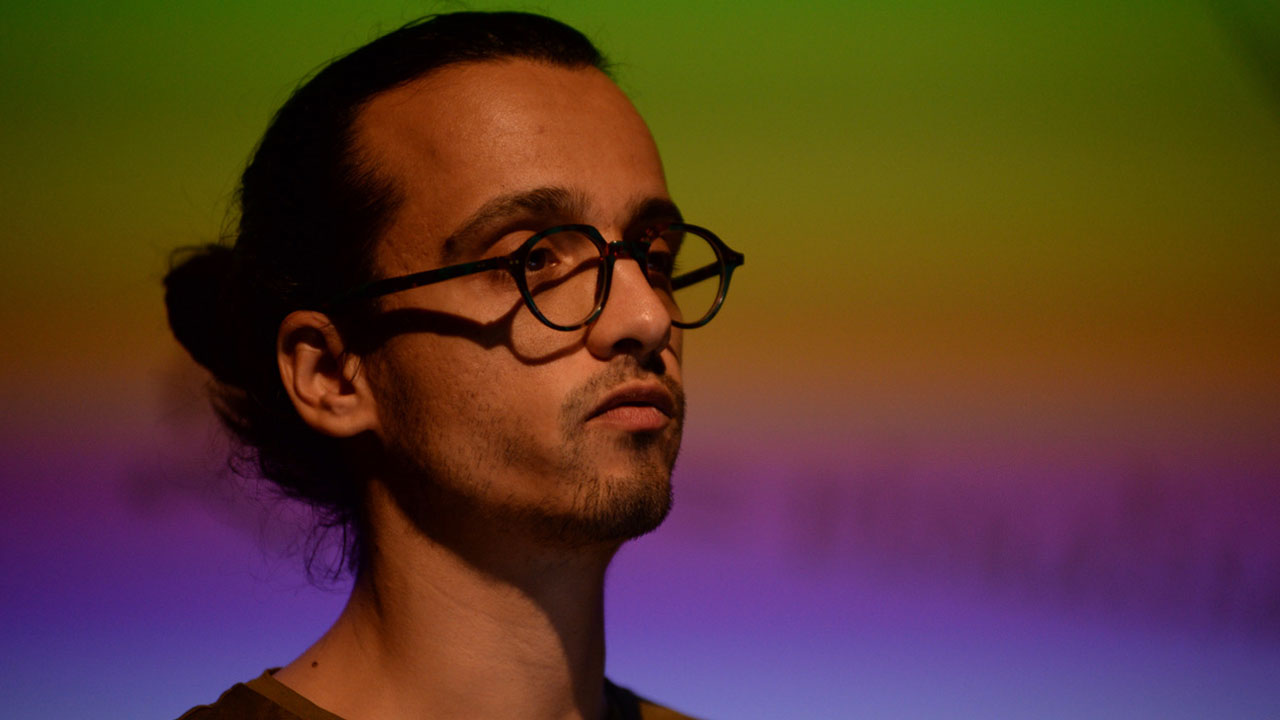 Endless Forms Most Beautiful: The Scientific Art of Markos Kay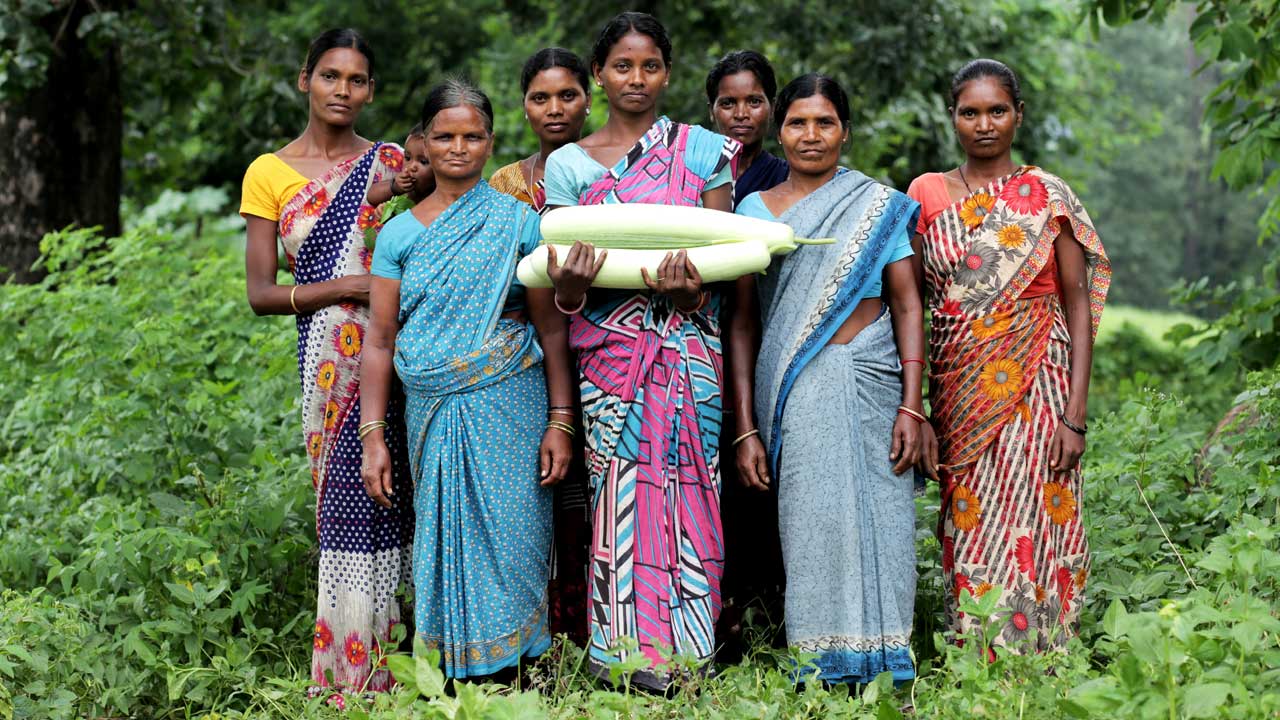 The Source Project: 8 shorts about empowerment and sustainability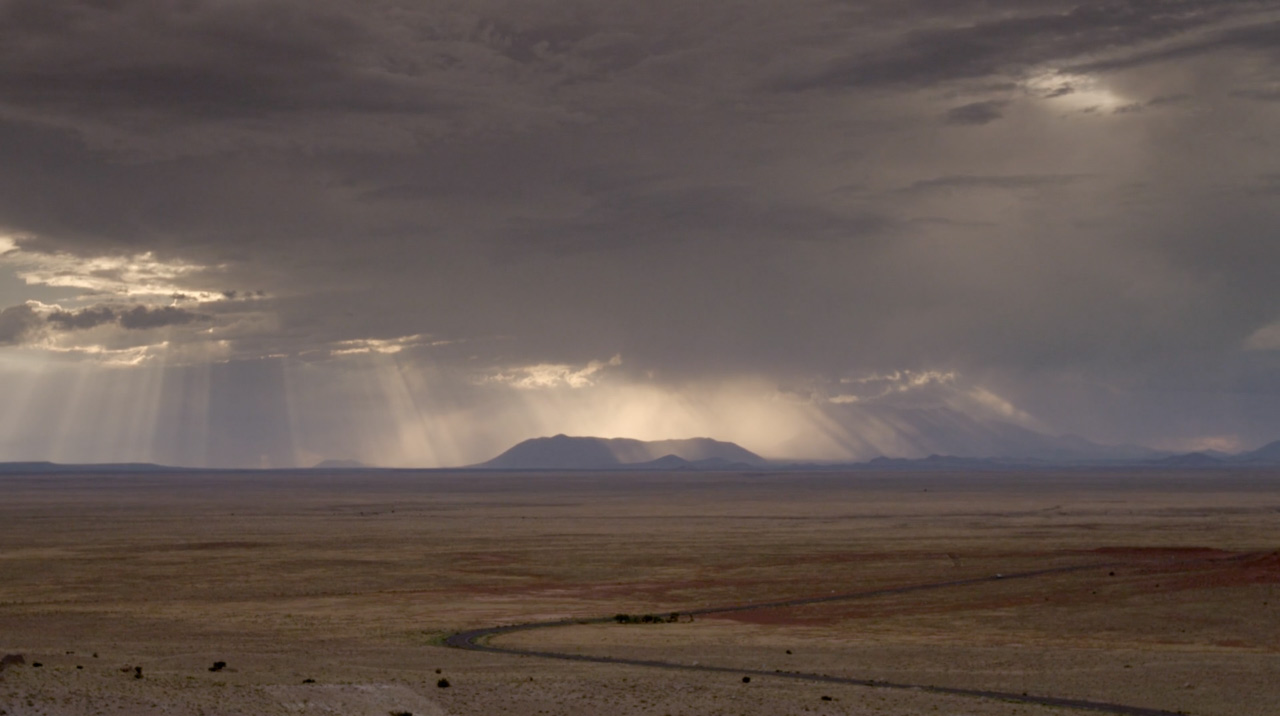 Science v. Religion: Genesis to Genetics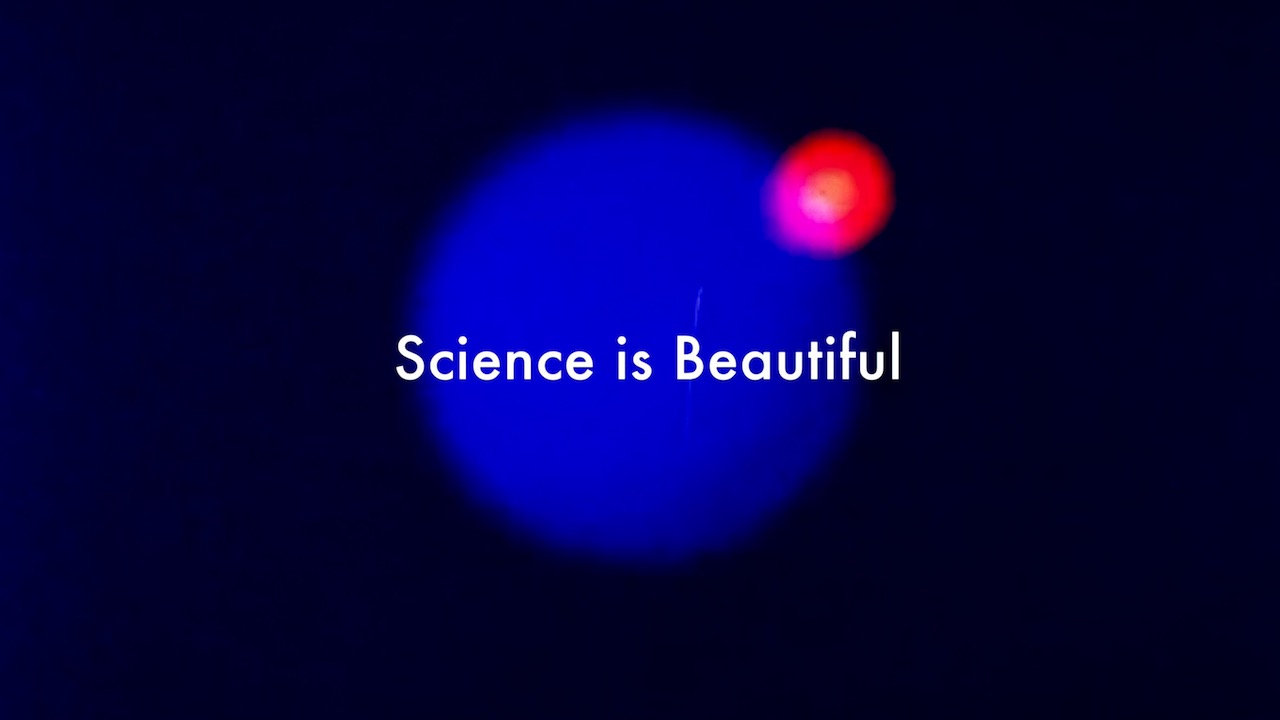 7 Ways to Promote #ScienceMatters in Your Daily Life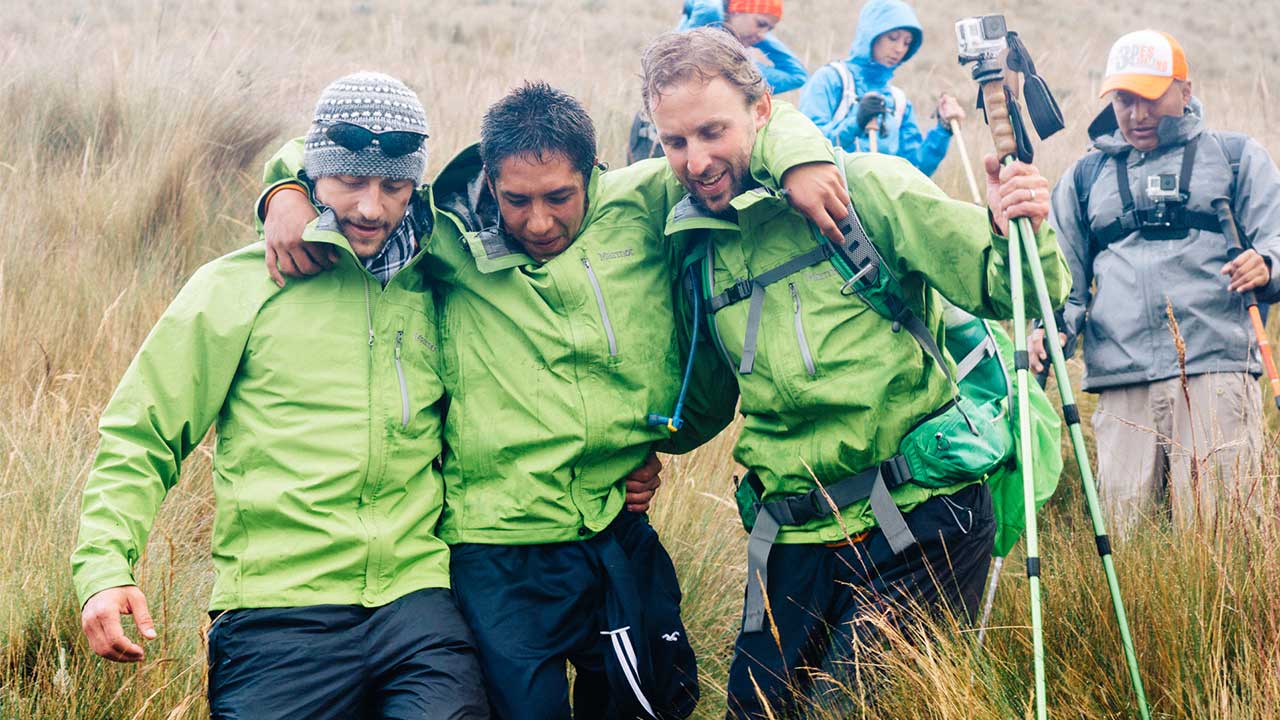 A Chance to Climb Mountains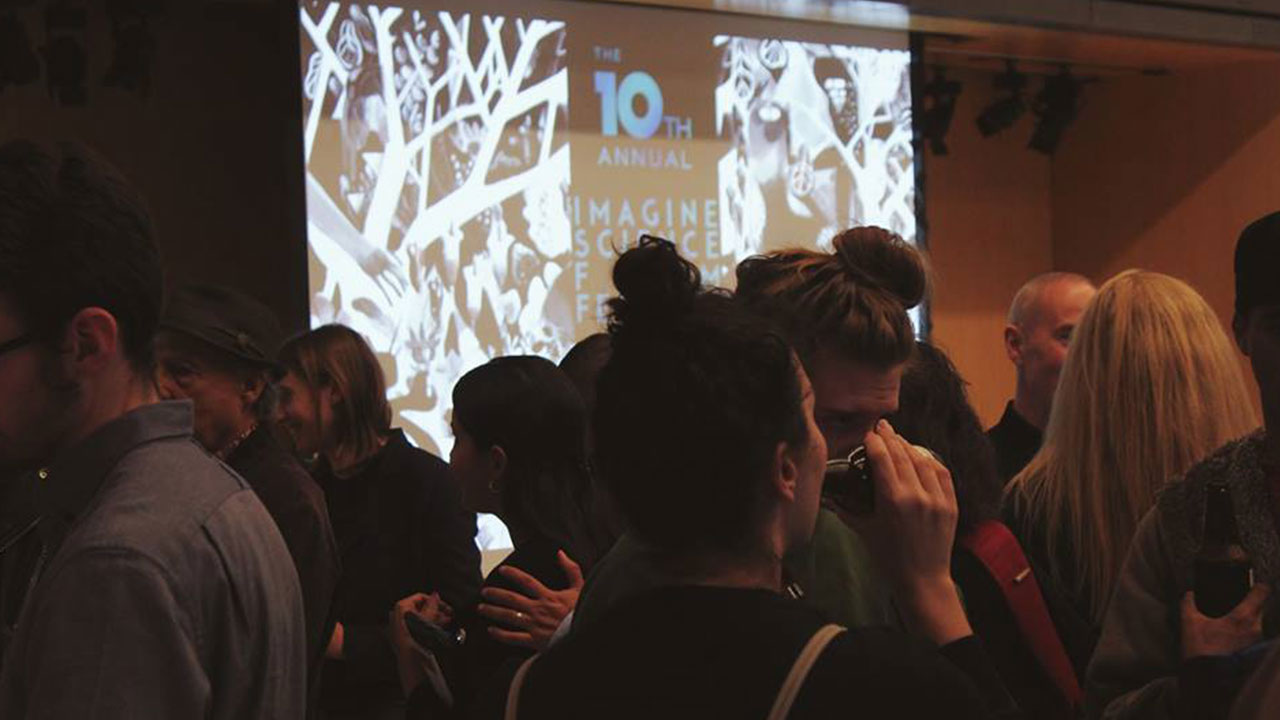 Winners of the 10th Annual Imagine Science Film Festival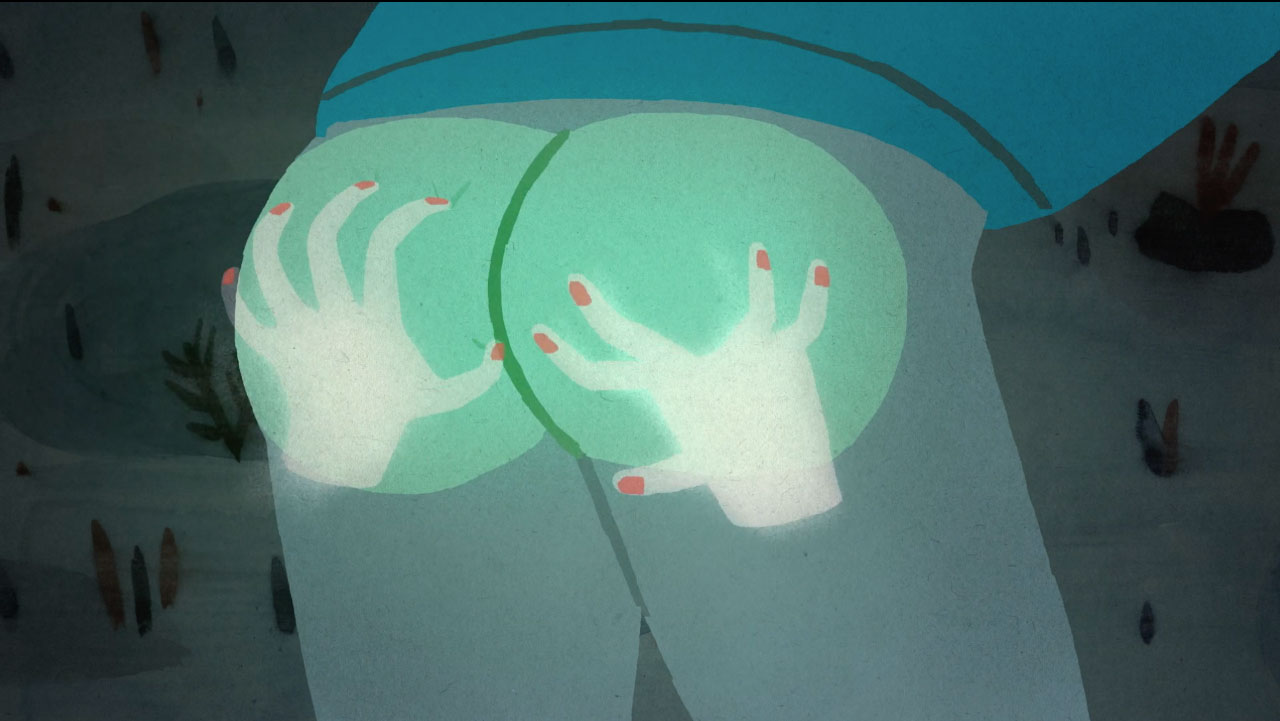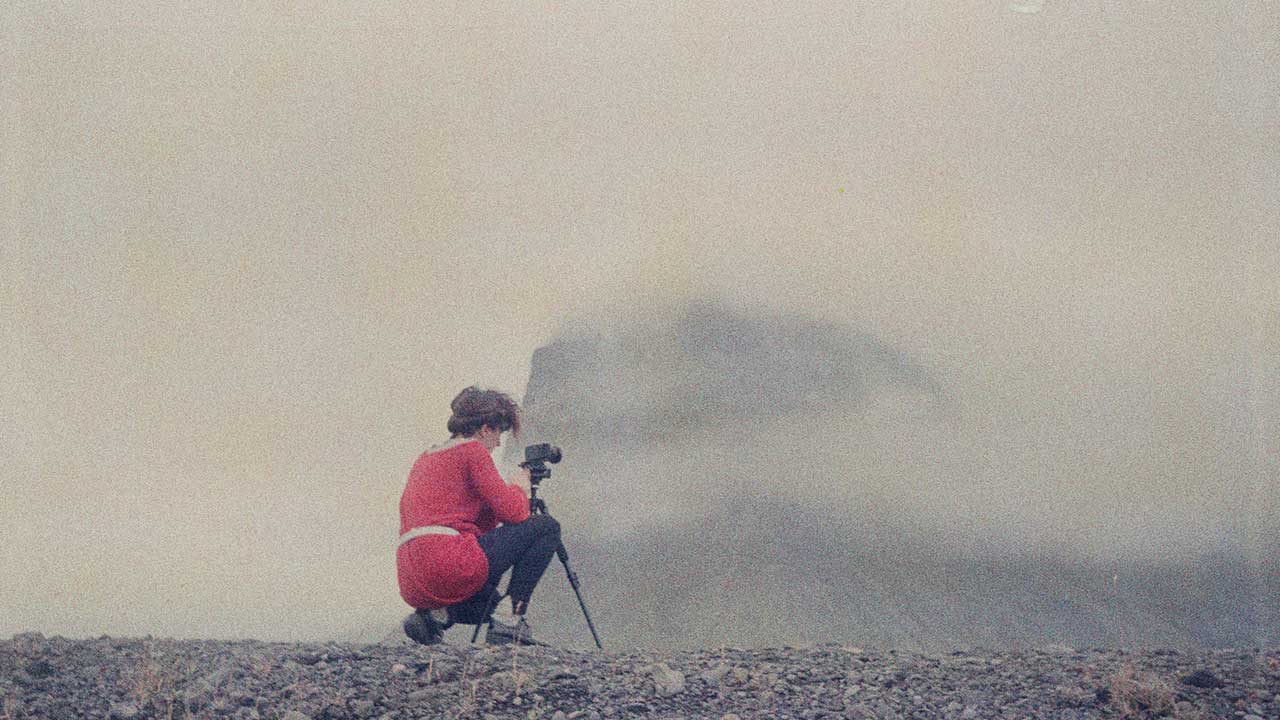 Redefining the Scientific Fiction(s)