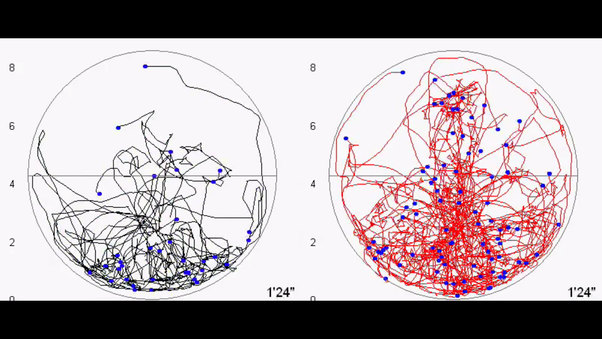 Preferred Behaviors
Justin Blau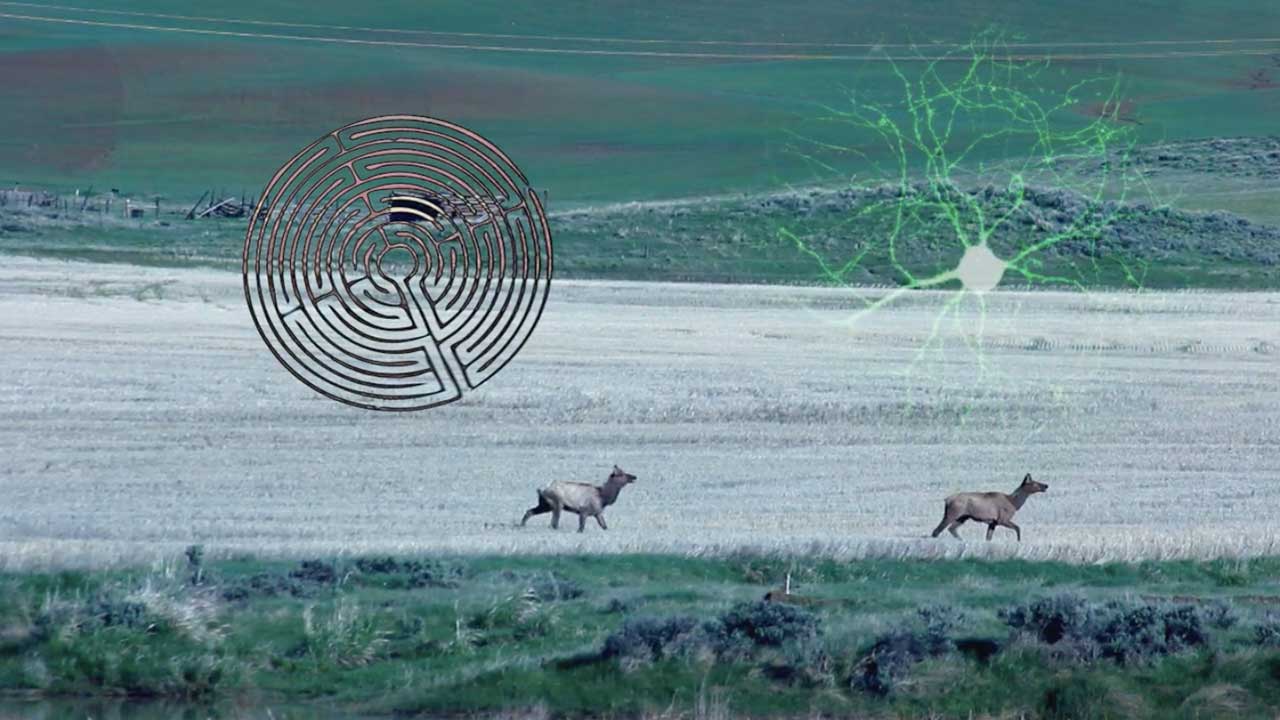 Out of Our Minds
Kate Webbink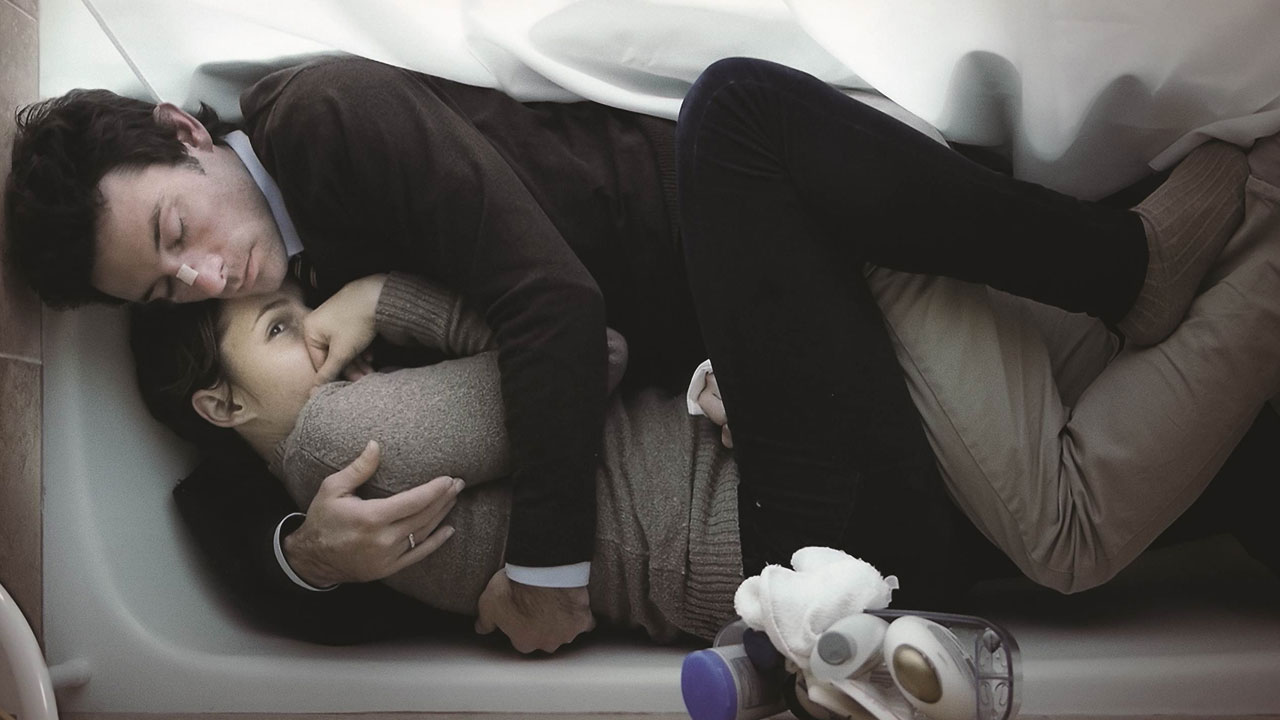 Upstream Color
Shane Carruth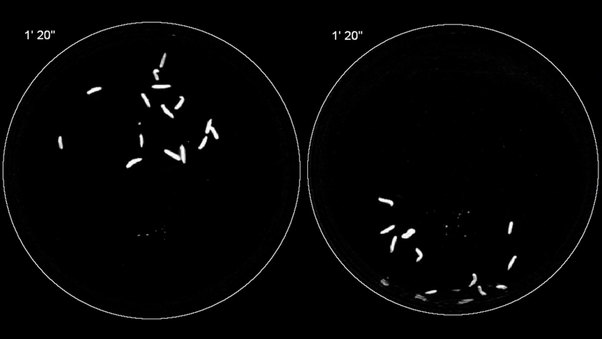 Larvae – Population Assays
Justin Blau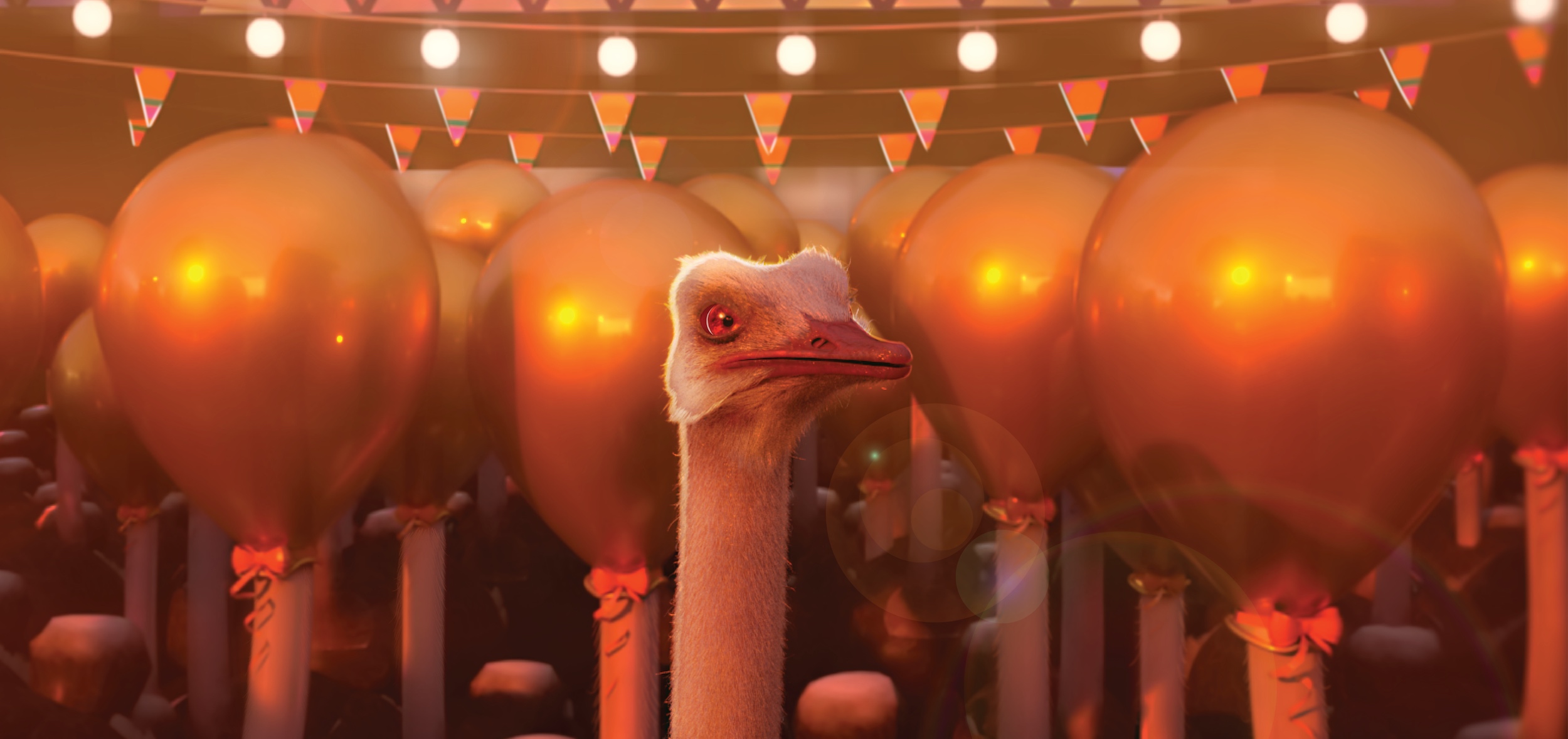 The Ostrich Politic
Mohammad HOUHOU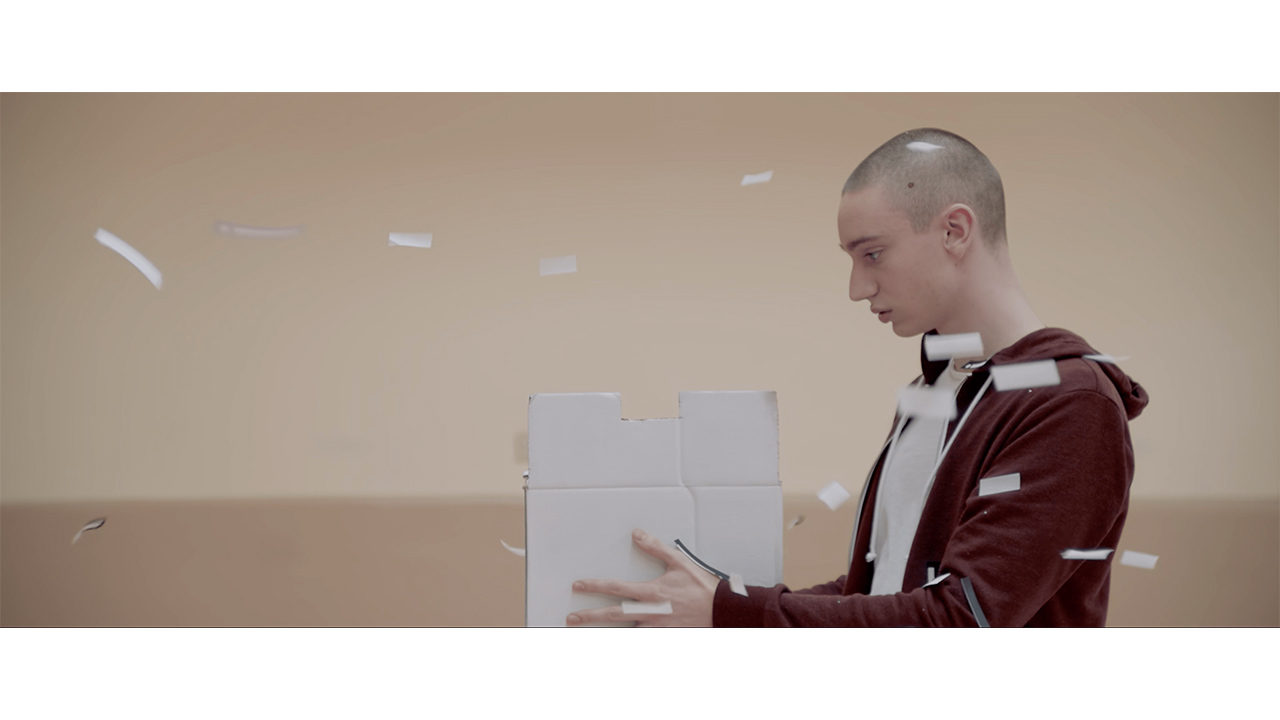 Sigismond Imageless
Alberic Aurteneche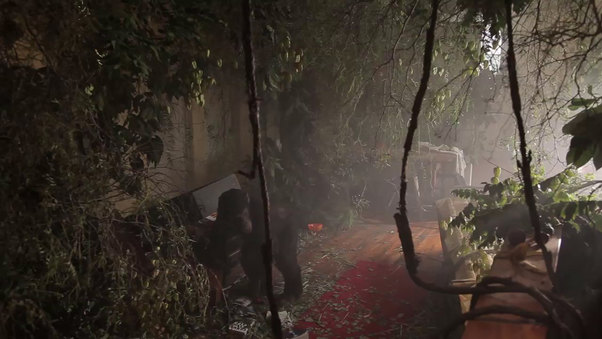 Primate Cinema: Apes as Family
Rachel Mayeri
Drosophila elegans courtship
Jon Massey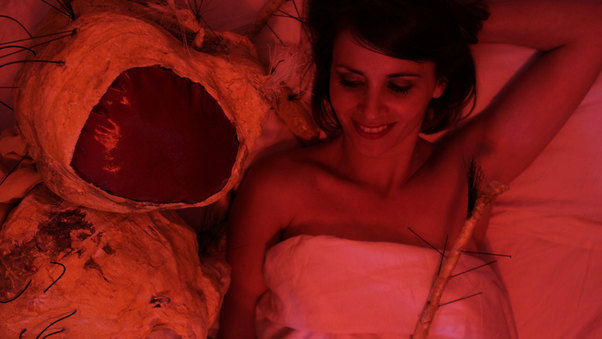 Courtship
Alexis Gambis
Sex On The Fly
Jon Massey
Praying Mantis Research: Sexual Cannibalism and Reproduction
Phil Hastings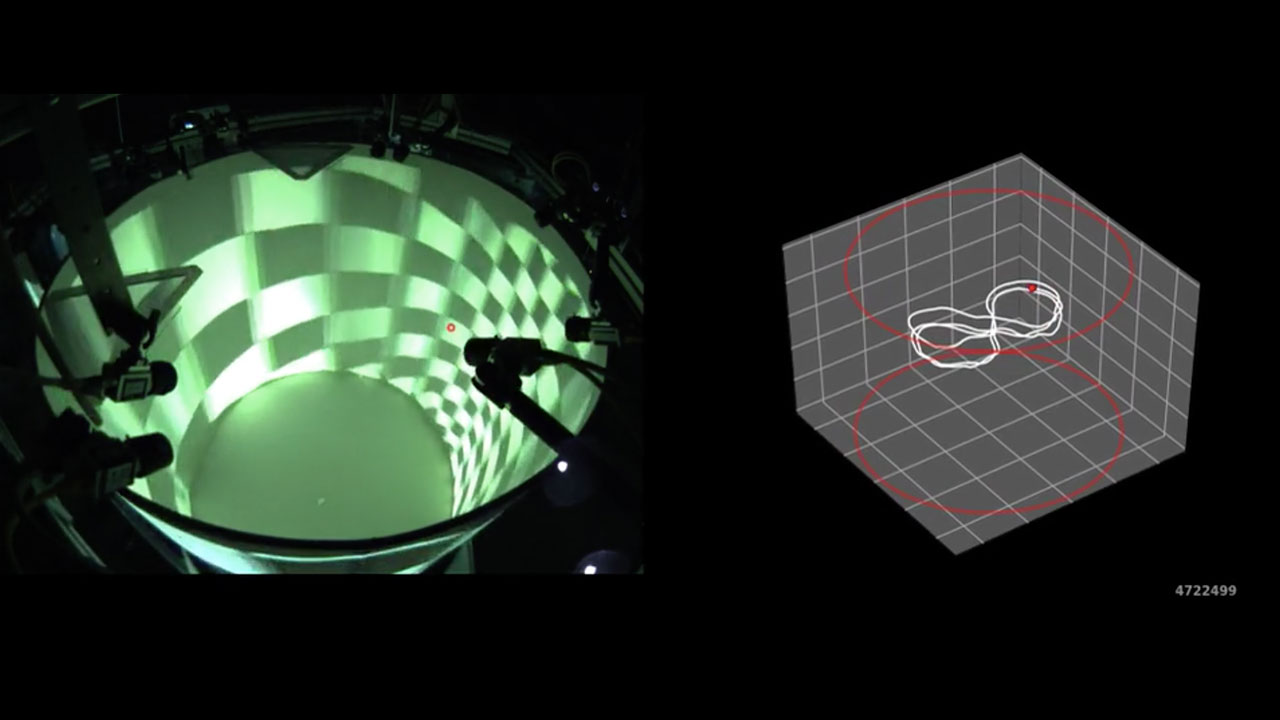 Remote control flies – controlling the behavior of Drosophila by exploiting the optomotor response
Andrew Straw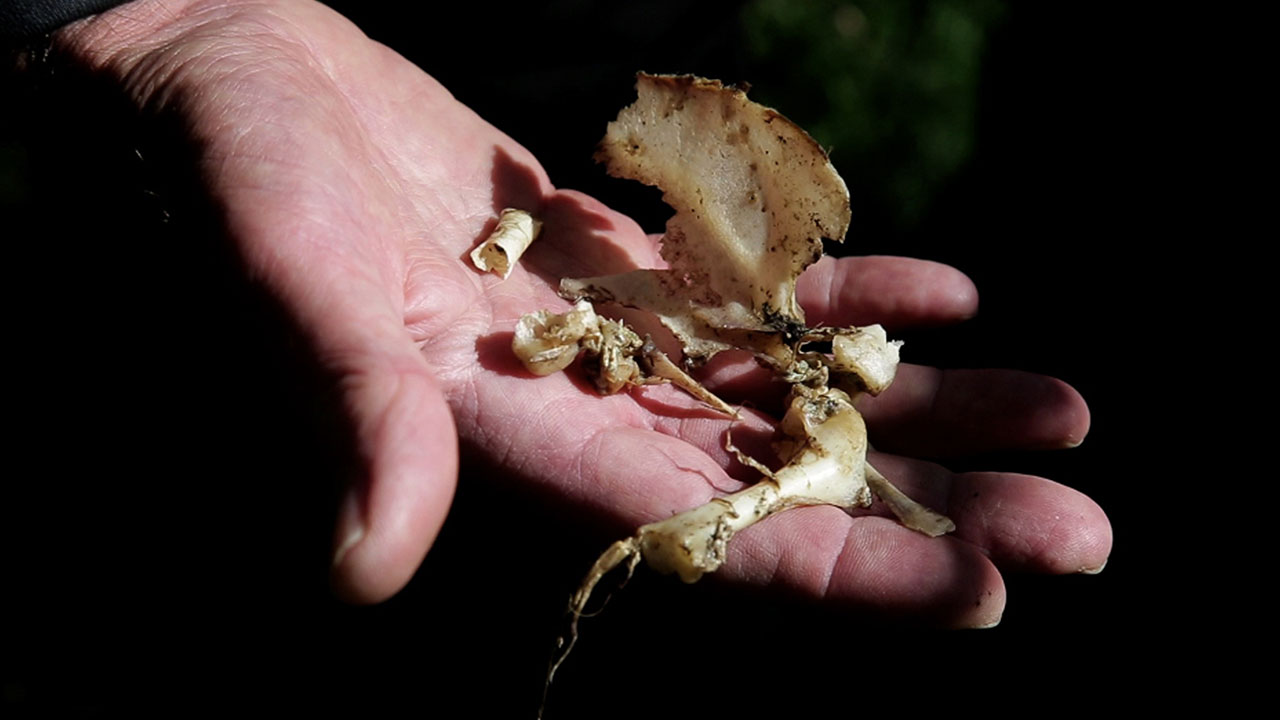 Search Film
Duncan Marquiss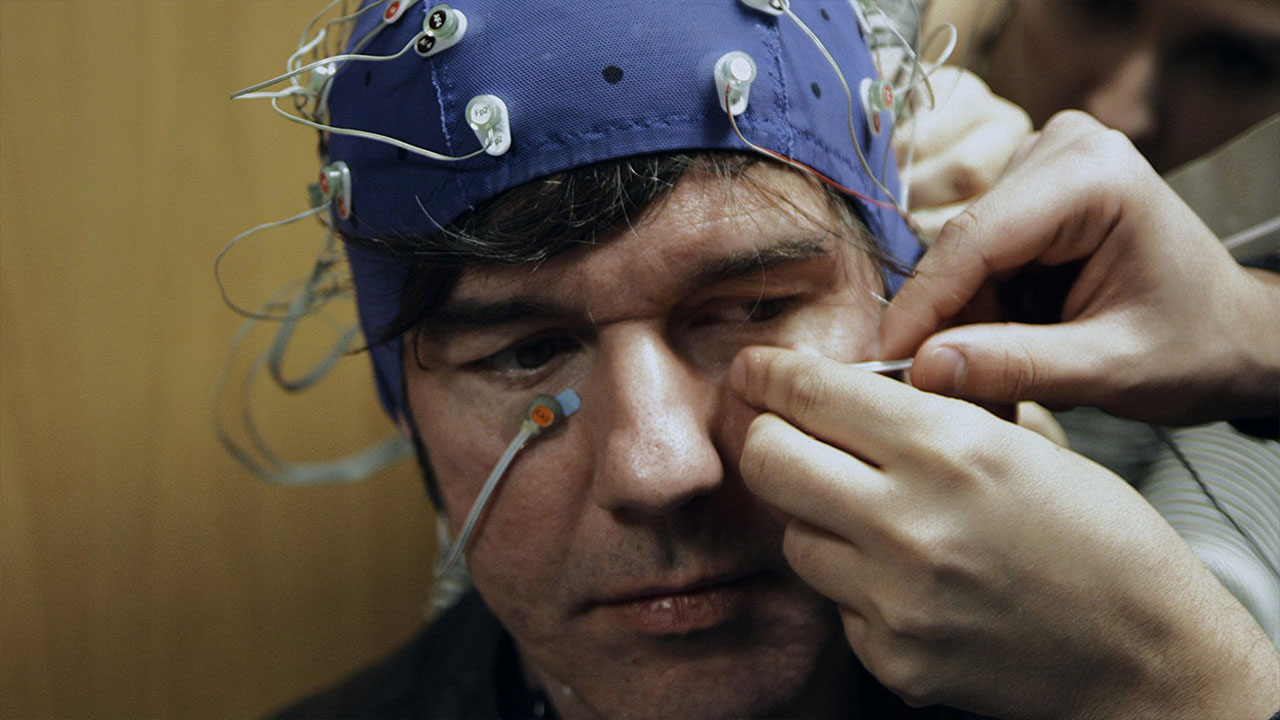 The Happy Film
Stefan Sagmeister,Ben Nabors,Hillman Curtis
Sleepless
Emily Fraser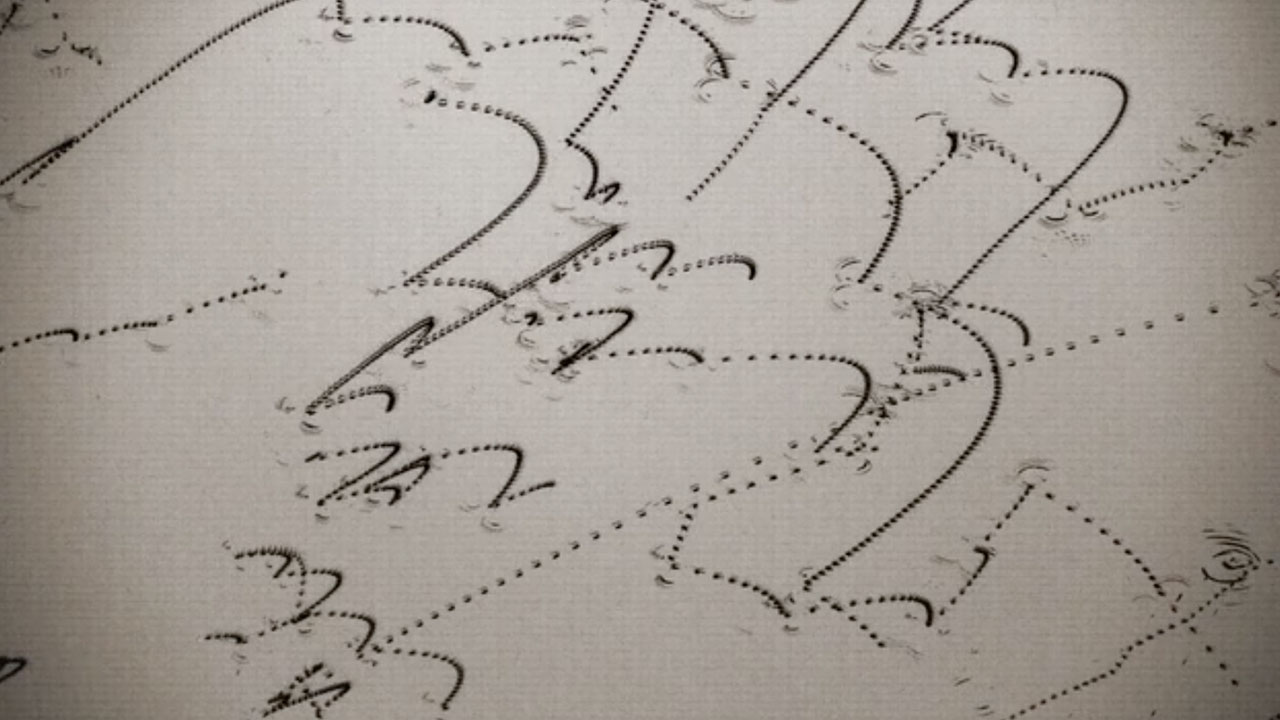 Small Brains en Masse
Dennis Hlynsky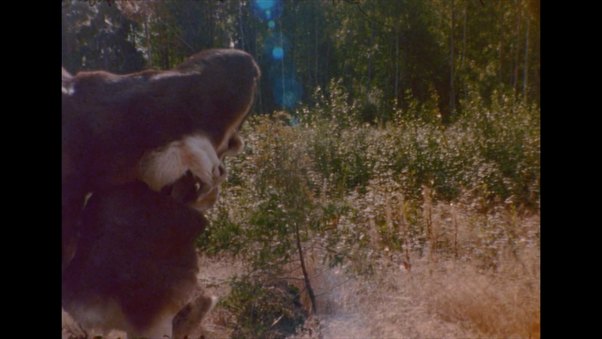 The Wapiti
Anssi Kasitonni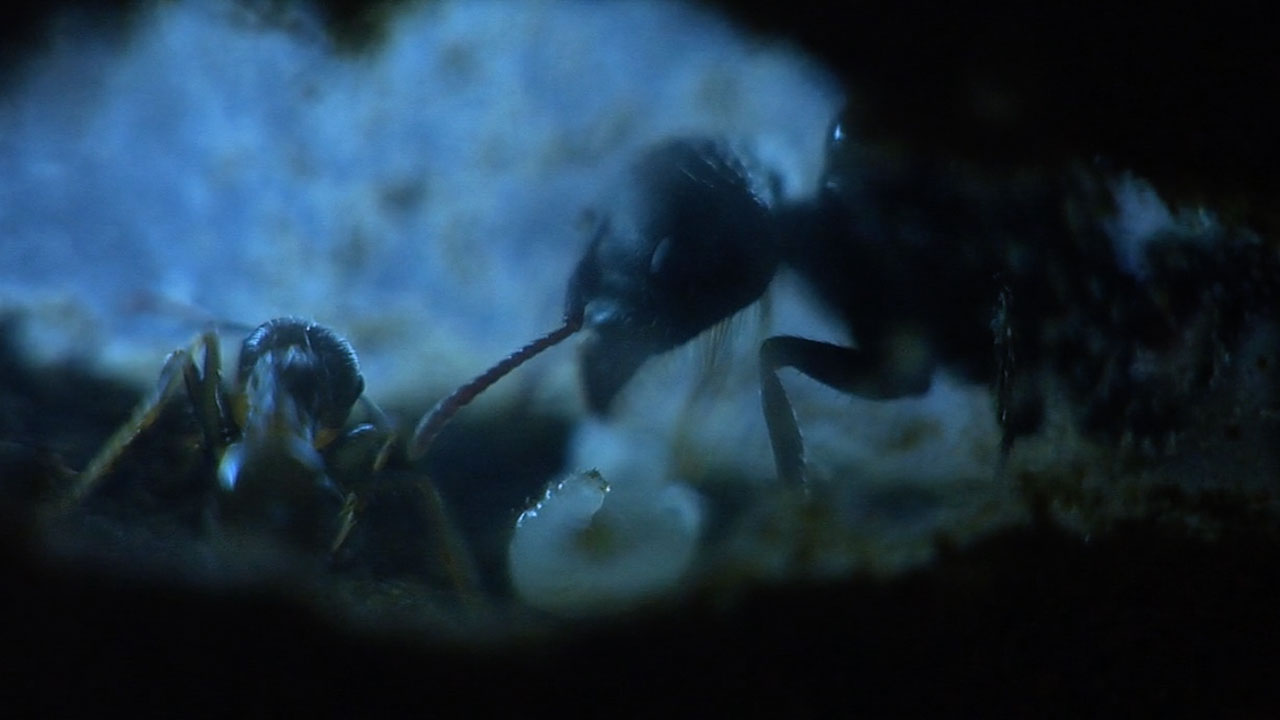 How to Found an Ant Colony
Danielle Parsons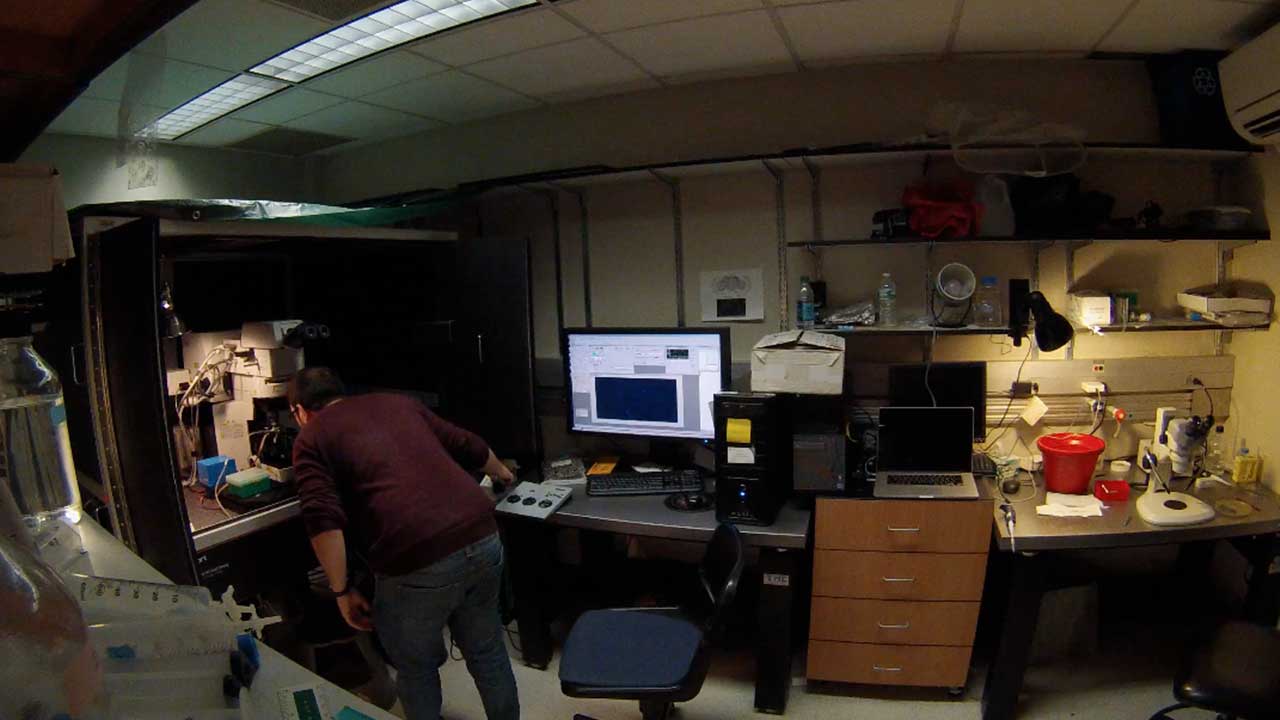 The Cave
Mathieu Cavey,Justin Blau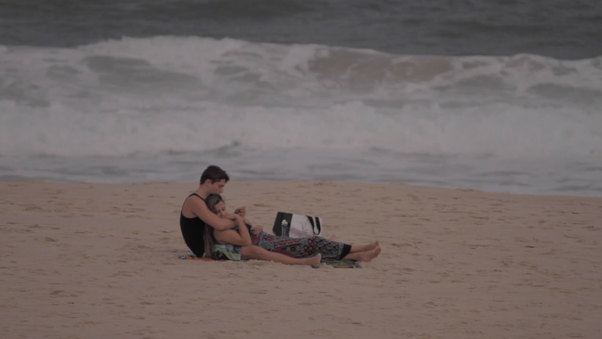 Field Work Brazil: Amor
Alexis Gambis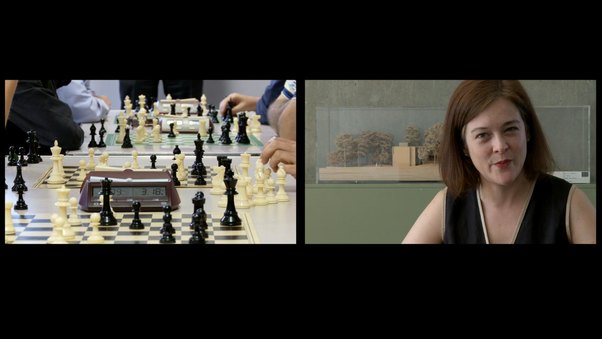 abNormal
Barry J. Gibb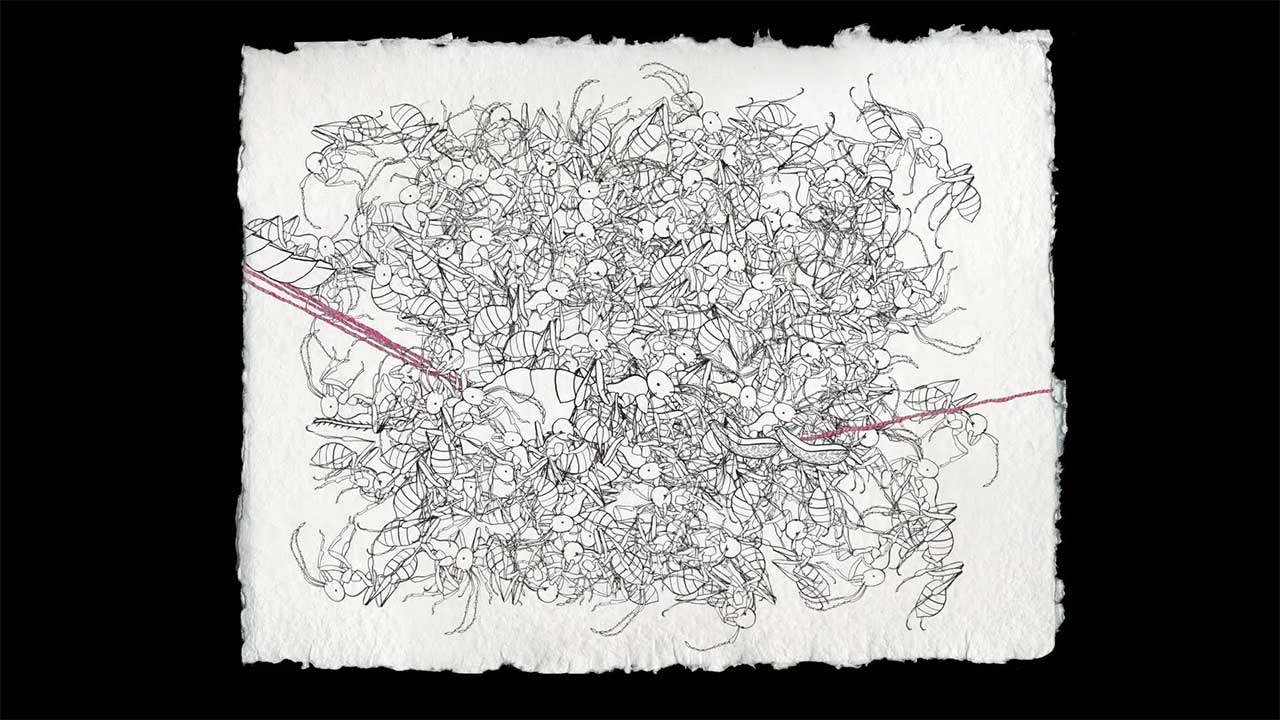 Ant Sisters
Anna Lindemann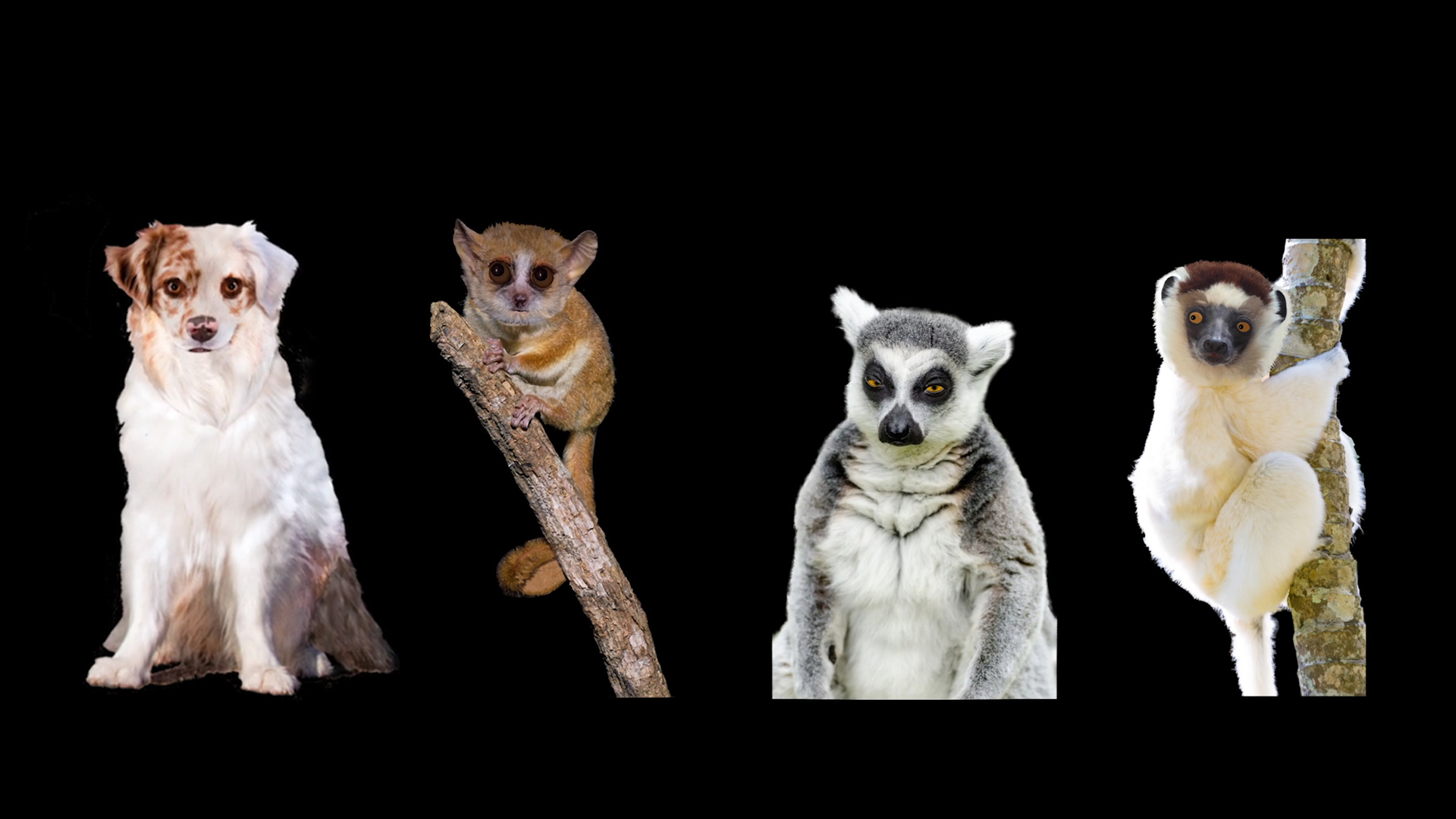 The Jollies: A Biographical Artwork about Primatologist Alison Jolly
Rachel Mayeri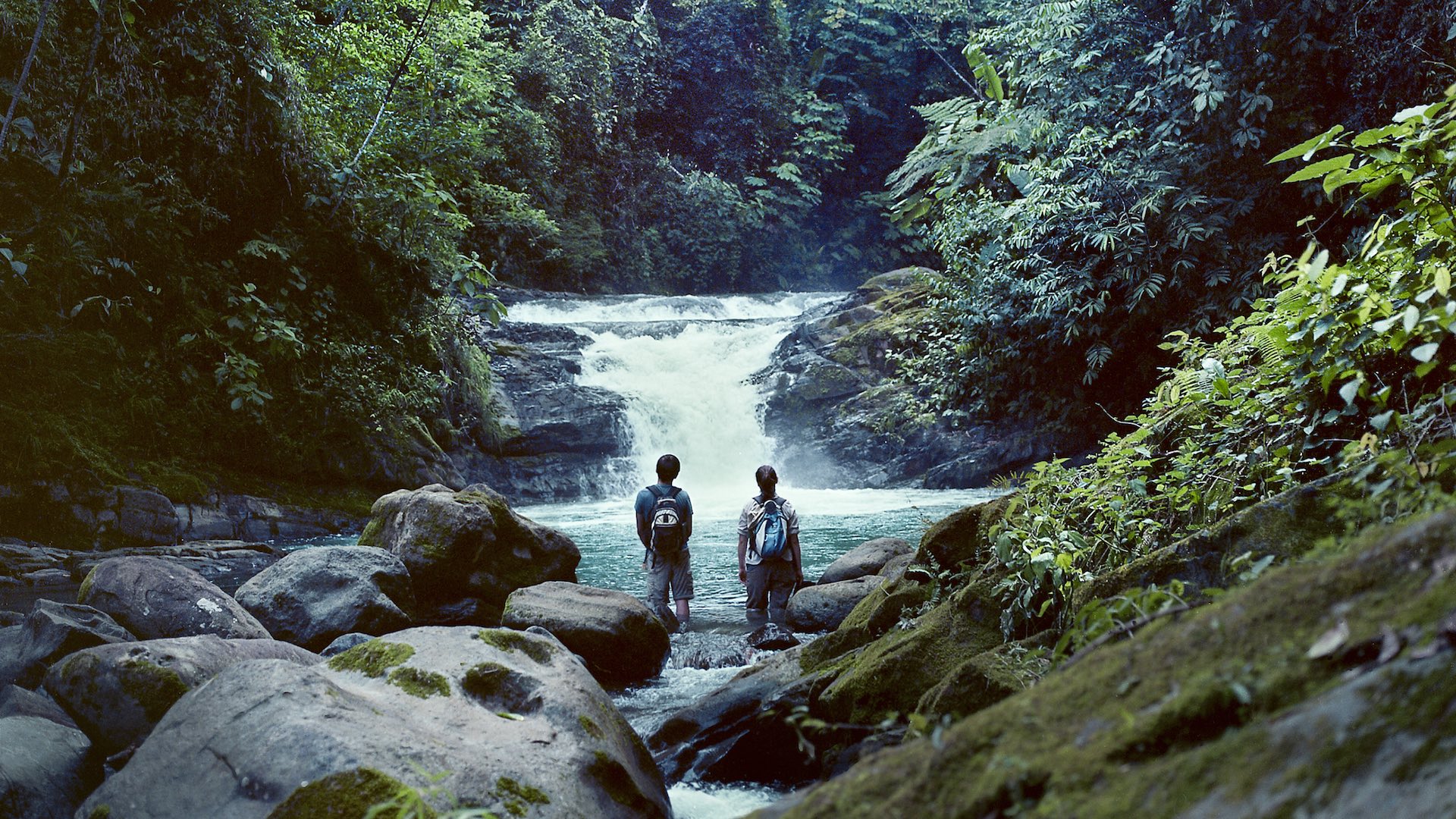 Wild Love
Eben Portnoy
Single Larva Tracking
Justin Blau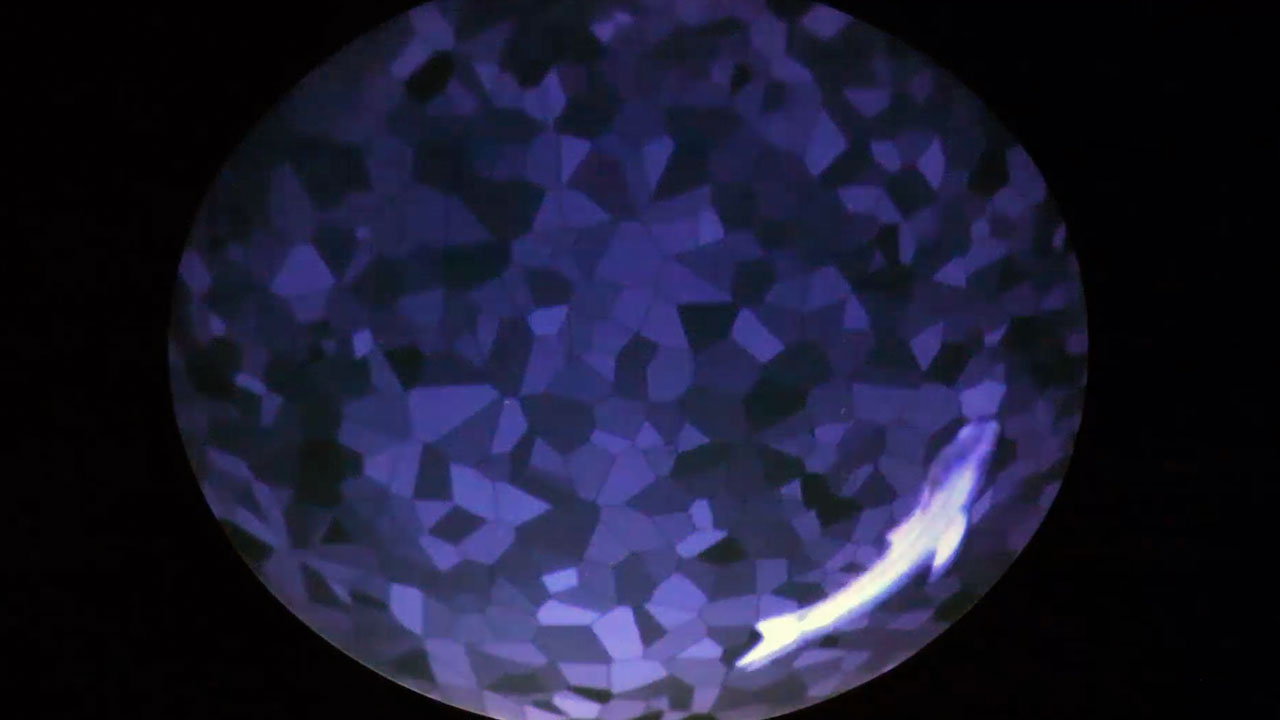 Social feedback experiment with real and virtual fish
Andrew Straw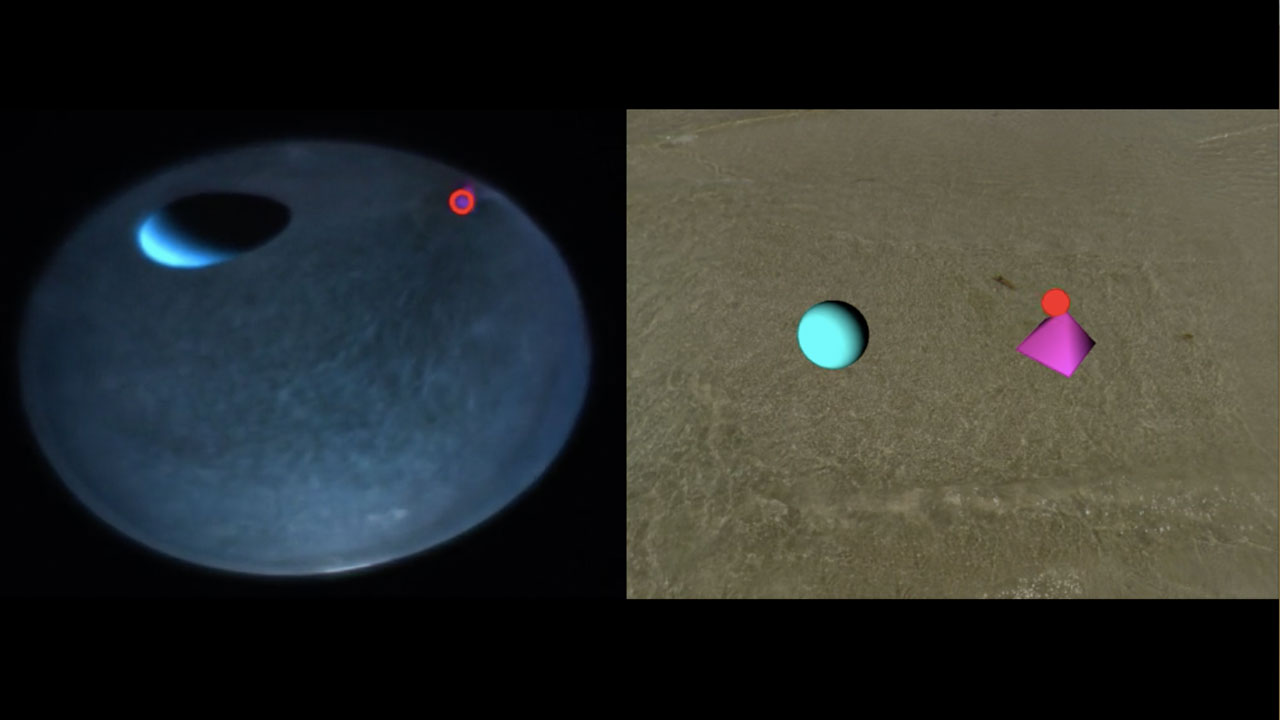 Photo realistic and naturalistic VR for freely swimming fish
Andrew Straw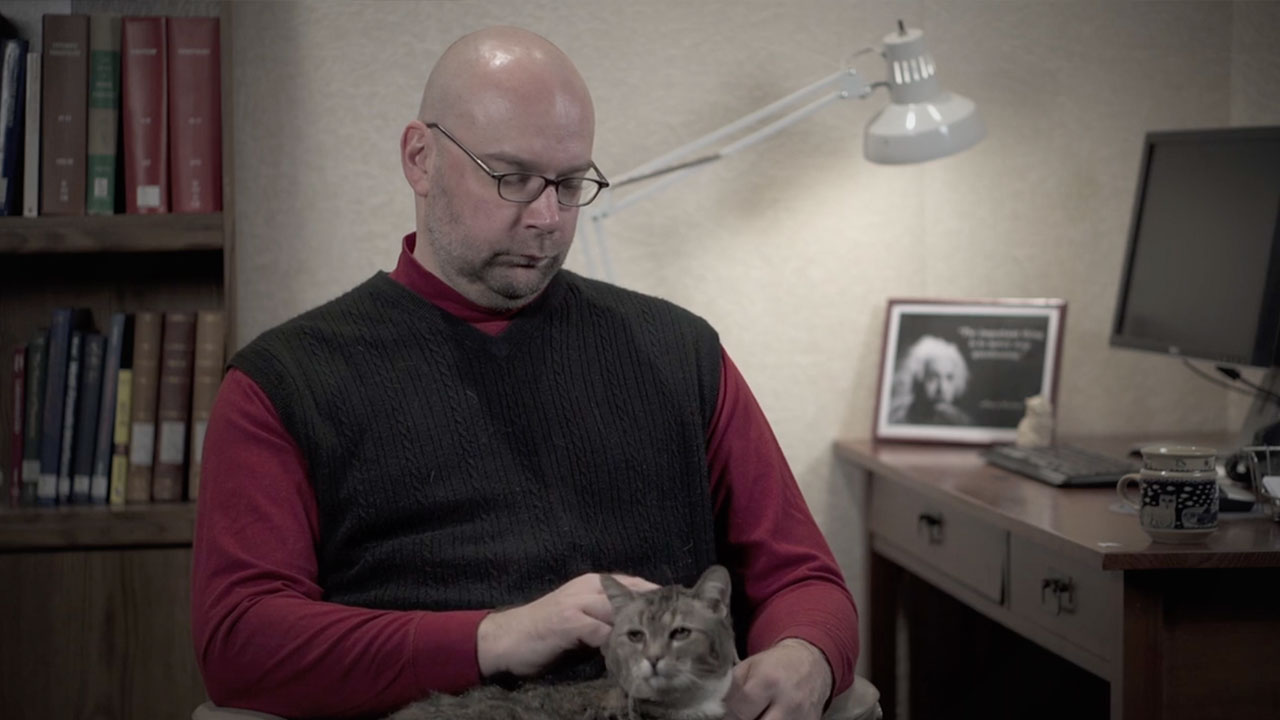 A Decay of Control
Madison McClintock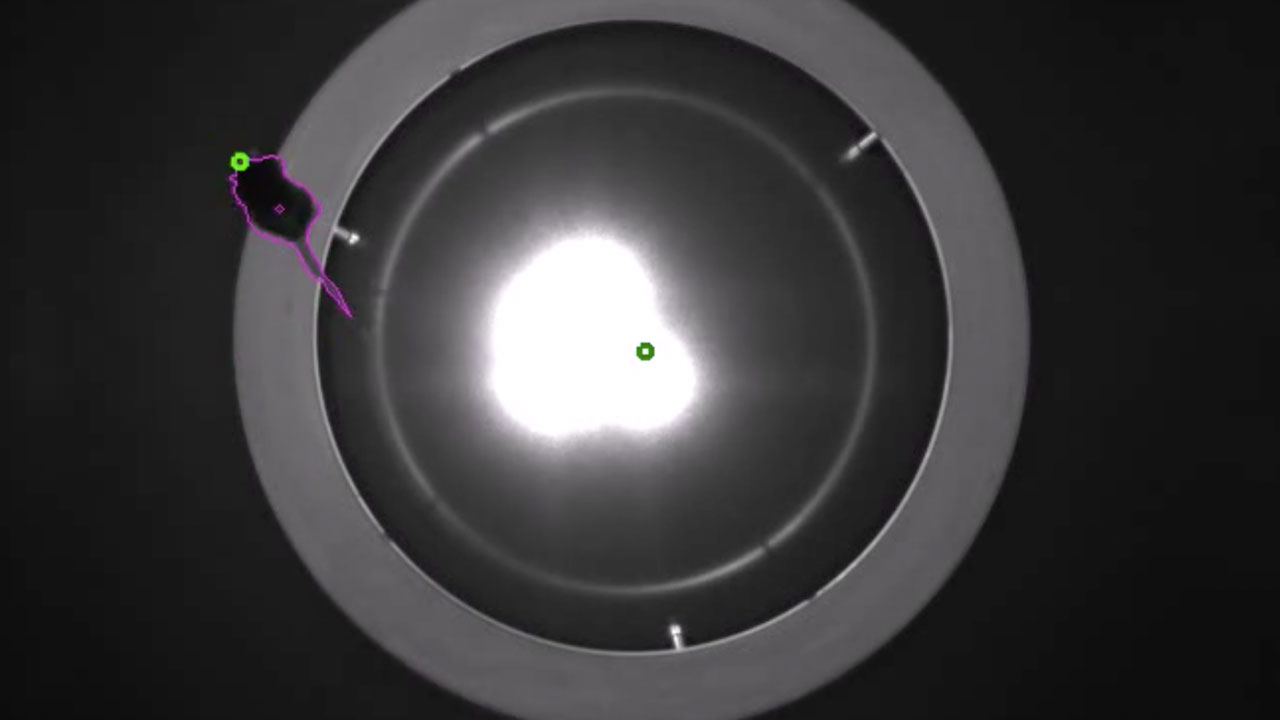 Mouse head tracking
Andrew Straw
Interaction of a Drosophila with a real post
Andrew Straw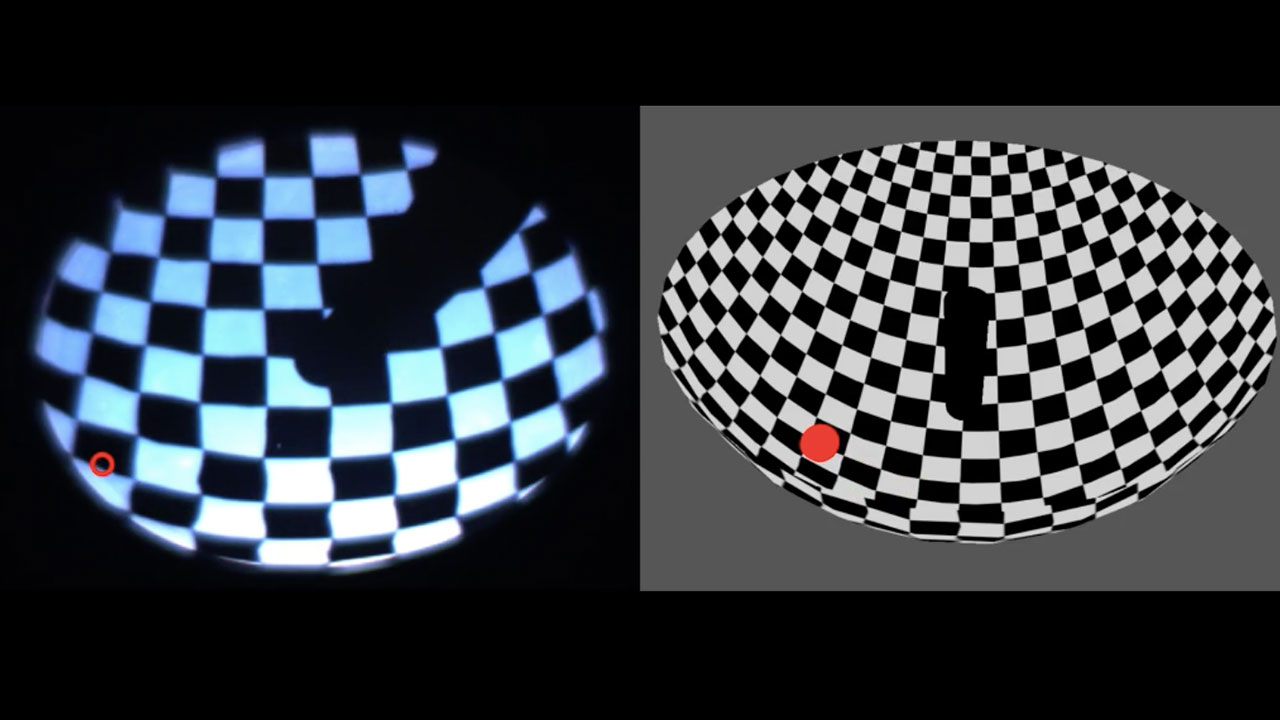 Simulation of a virtual post for freely swimming Zebrafish
Andrew Straw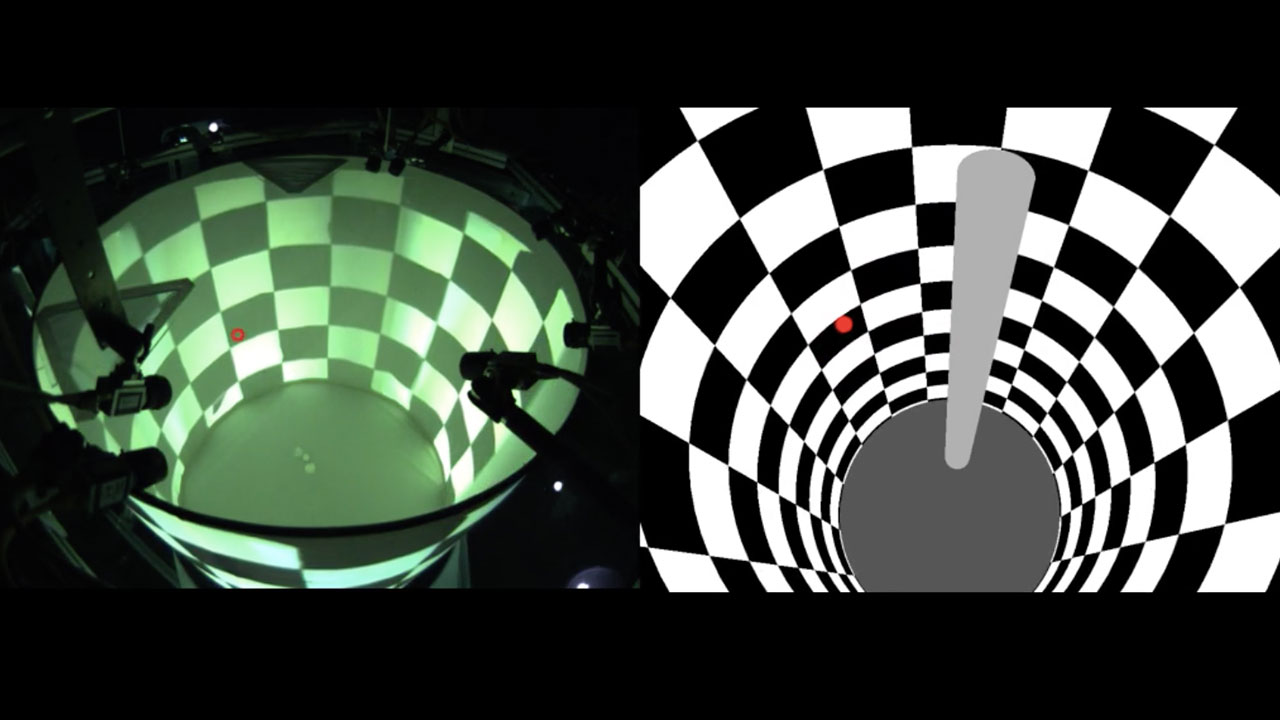 Simulation of a virtual post for freely flying Drosophila
Andrew Straw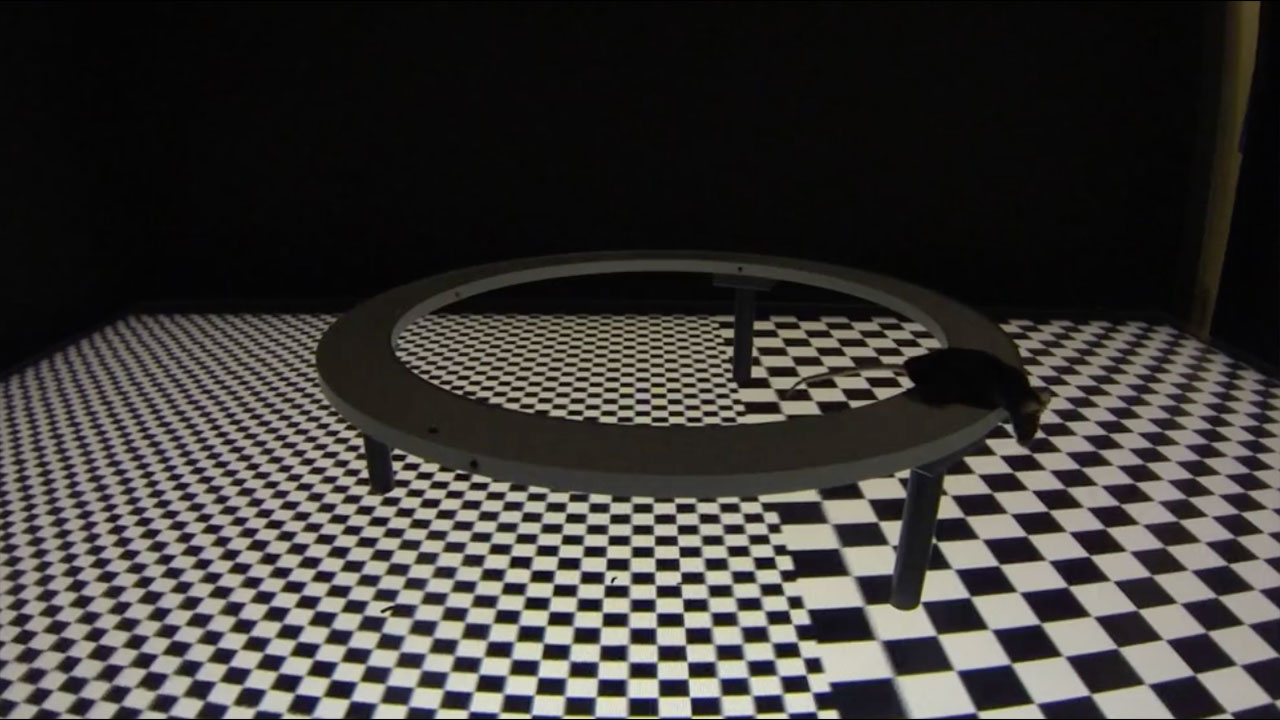 A virtual elevated maze paradigm for freely moving mice
Andrew Straw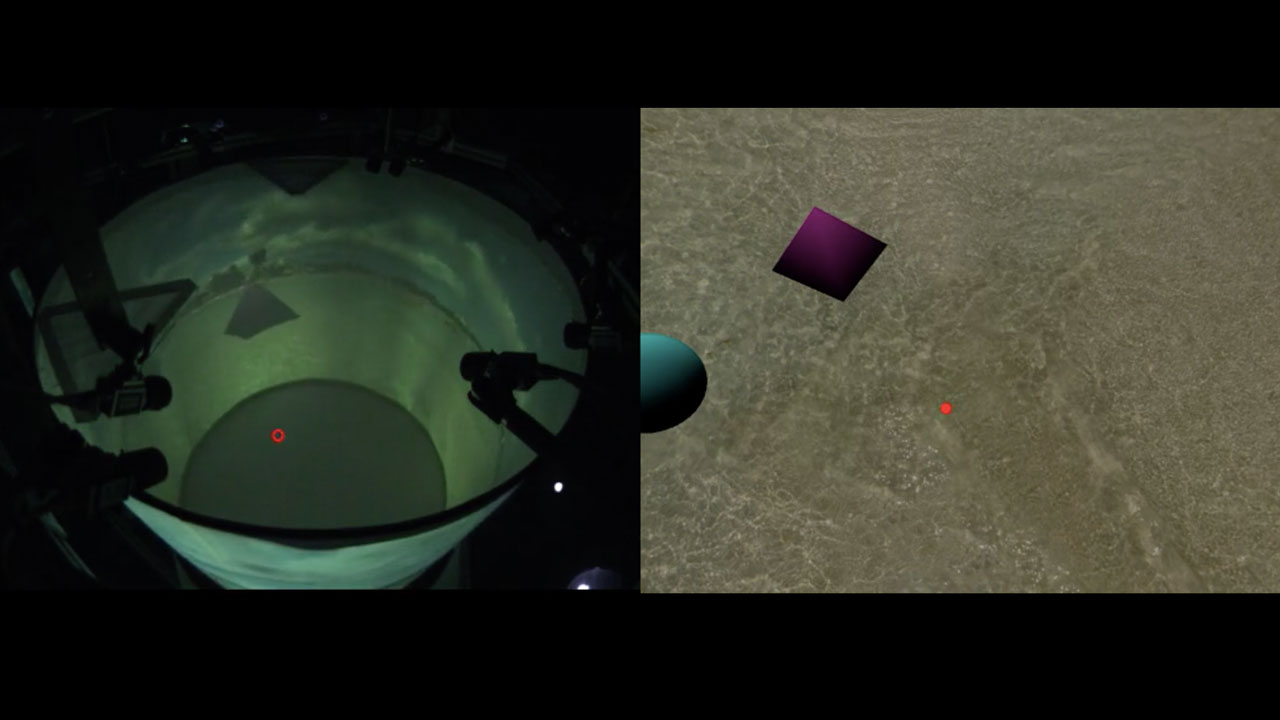 Photo realistic and naturalistic VR for freely flying Drosophila
Andrew Straw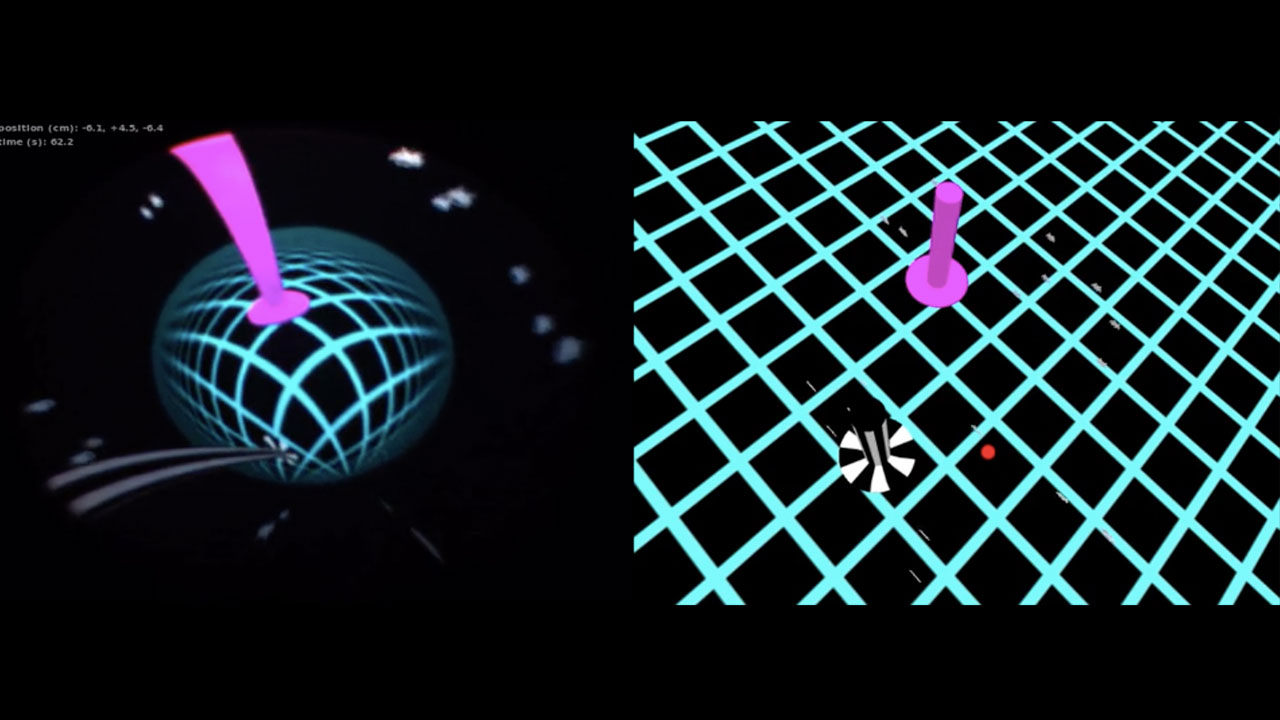 Zebrafish in two-alternative forced choice swarm teleportation experiment
Andrew Straw
Zebrafish in two-alternative forced choice teleportation experiment
Andrew Straw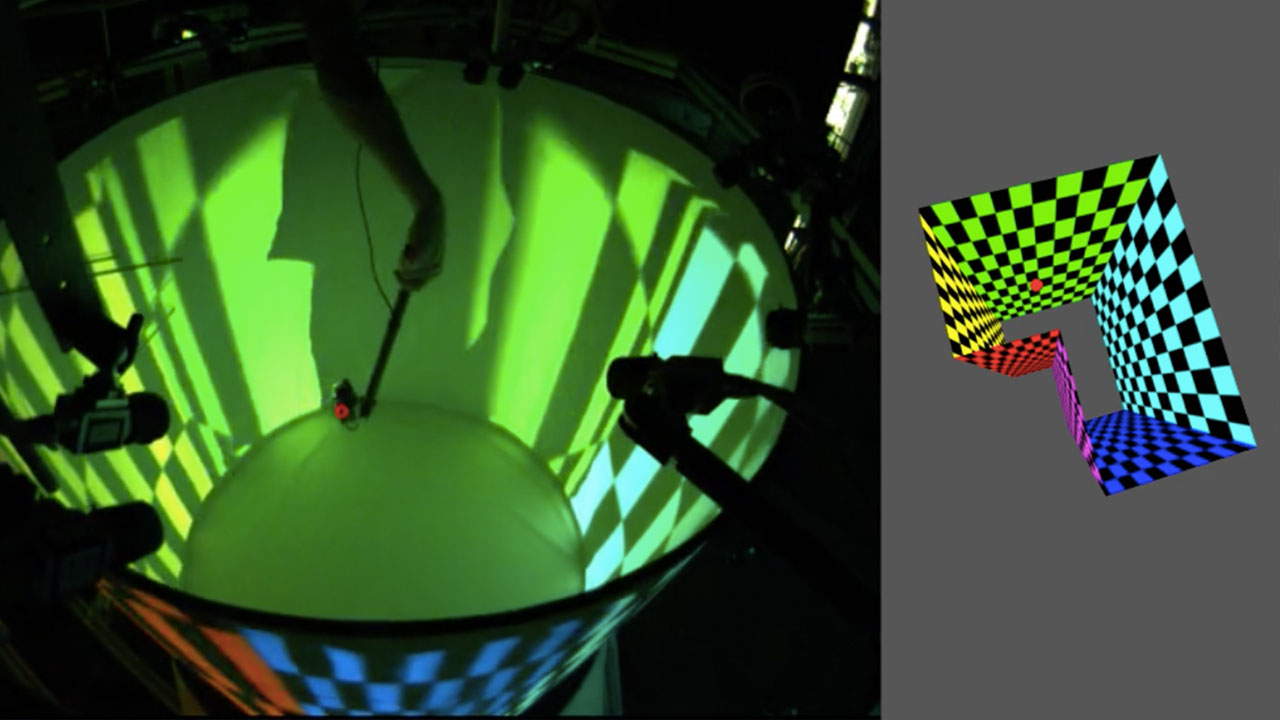 Demonstration of multiple-display perspective correct VR
Andrew Straw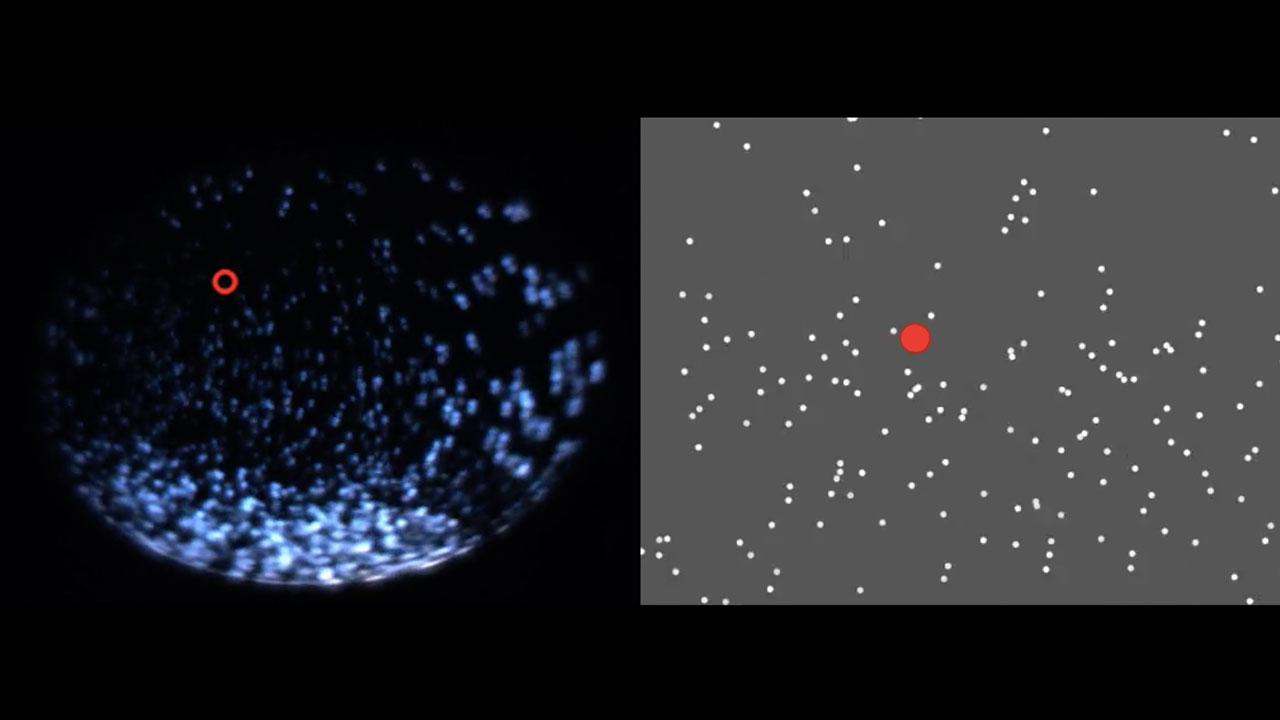 Zebrafish swims among a cloud of 3D dots
Andrew Straw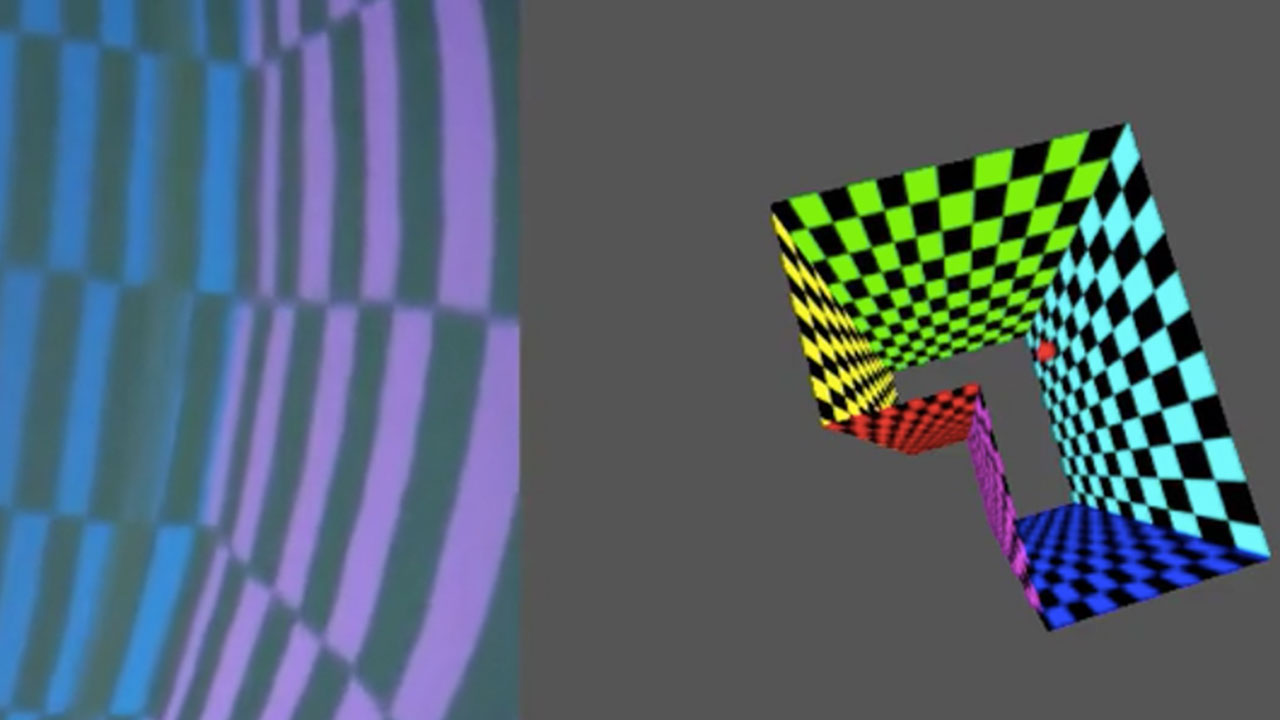 Demonstration of VR from the perspective of a freely moving observer
Andrew Strayer
Animalia Genitalia
Nguyen Khoi Nguyen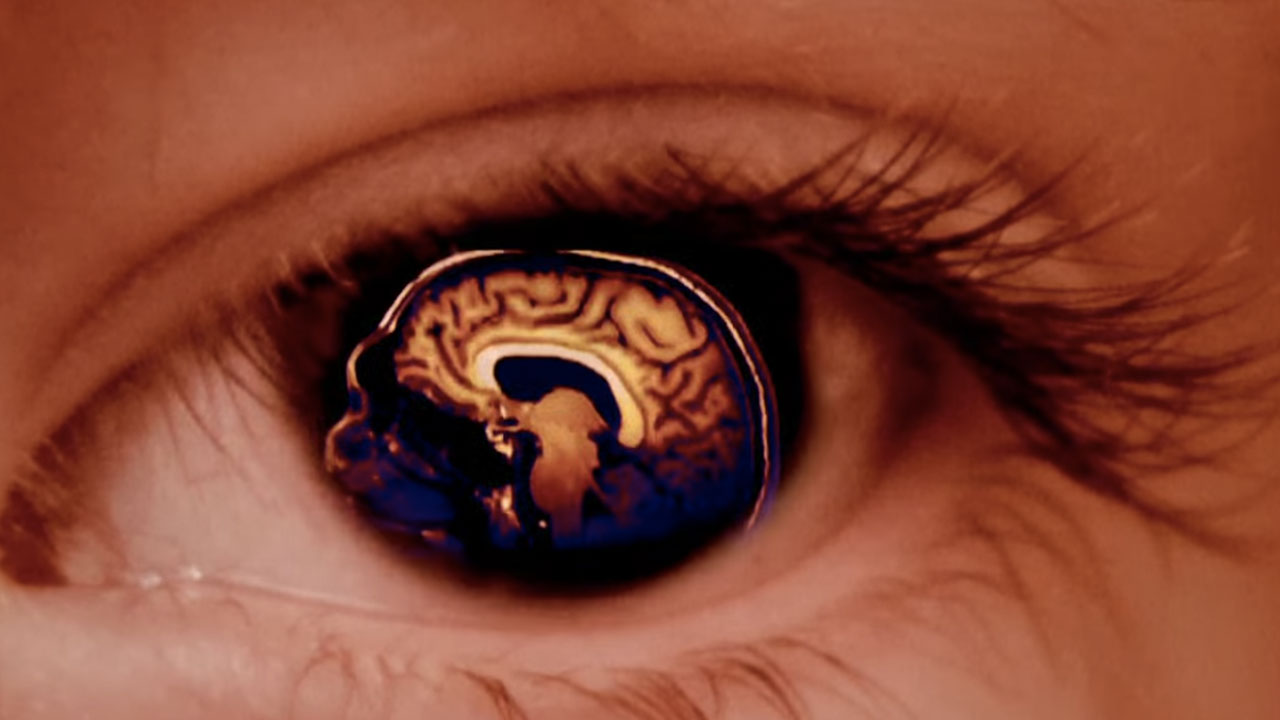 Love, Hate and Everything in Between
Alex Gabbay
The Loneliest
Lilian Mehrel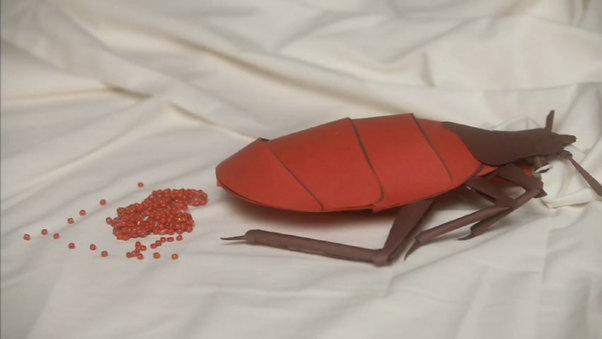 Seduce Me
Isabella Rossellini
Drosophila gunungcola courtship
Jon Massey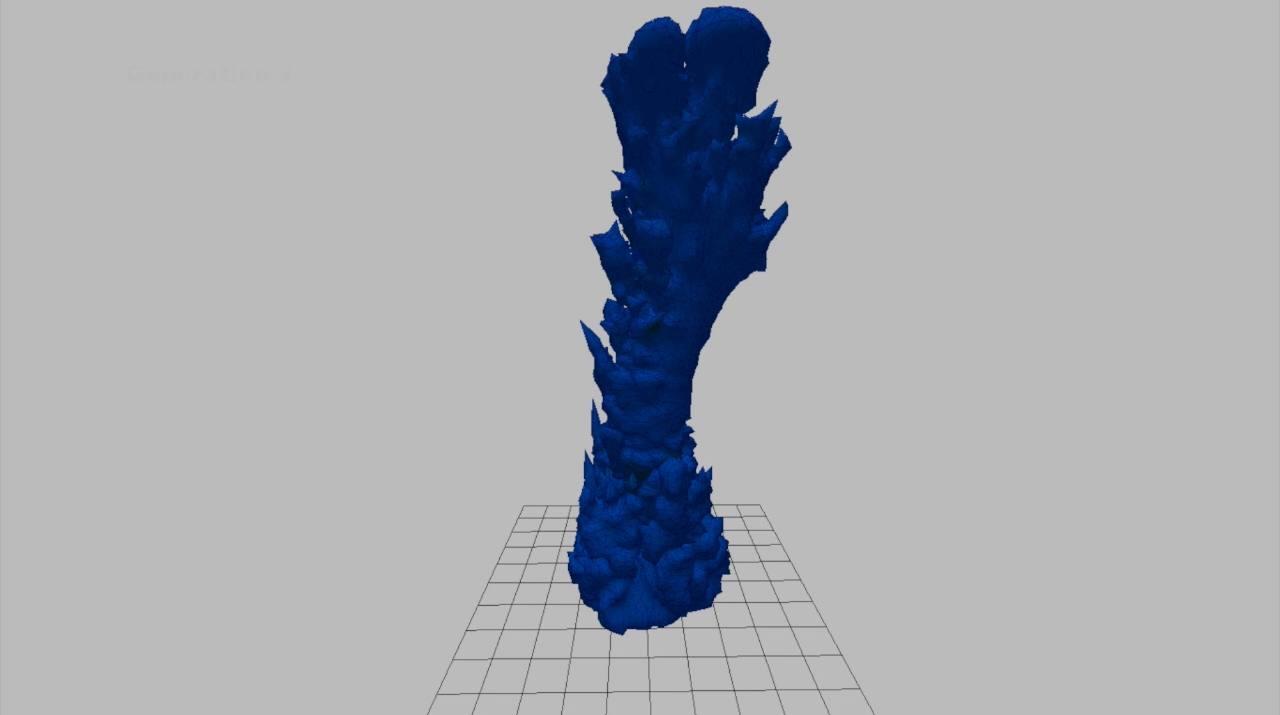 Coral Species 1 Evolution
Joel Simon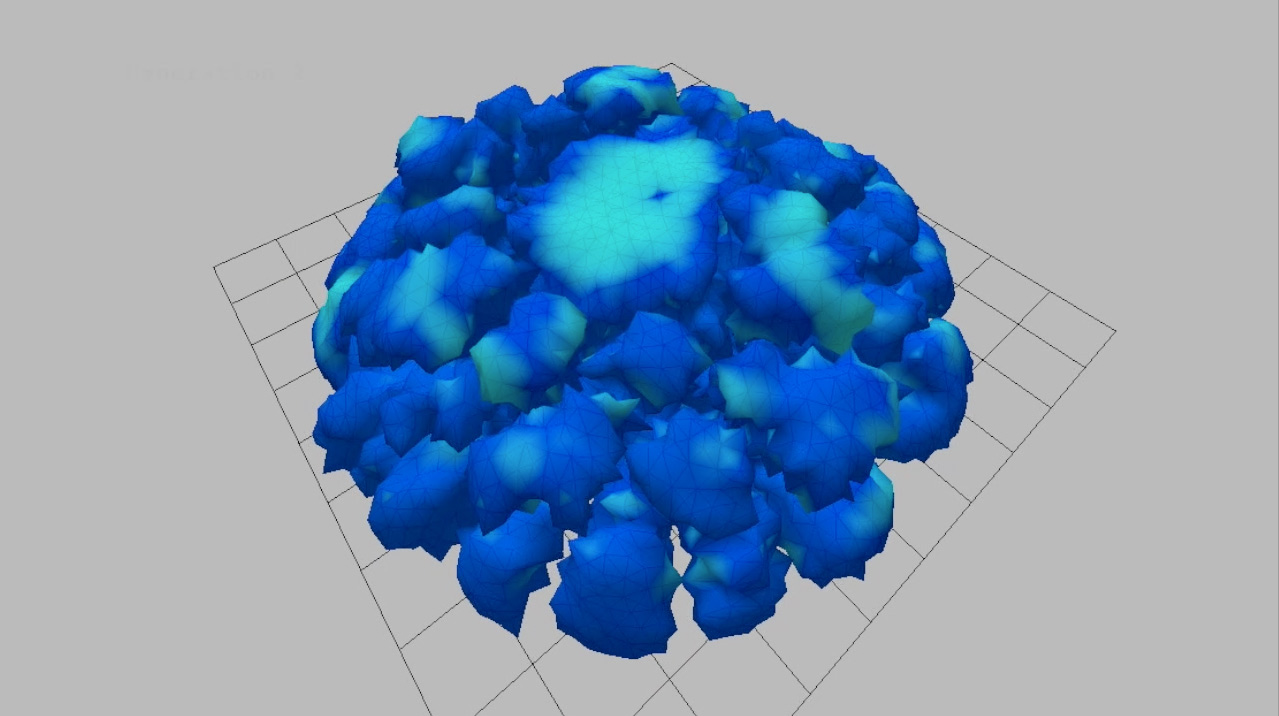 Coral Species 2 Evolution
Joel Simon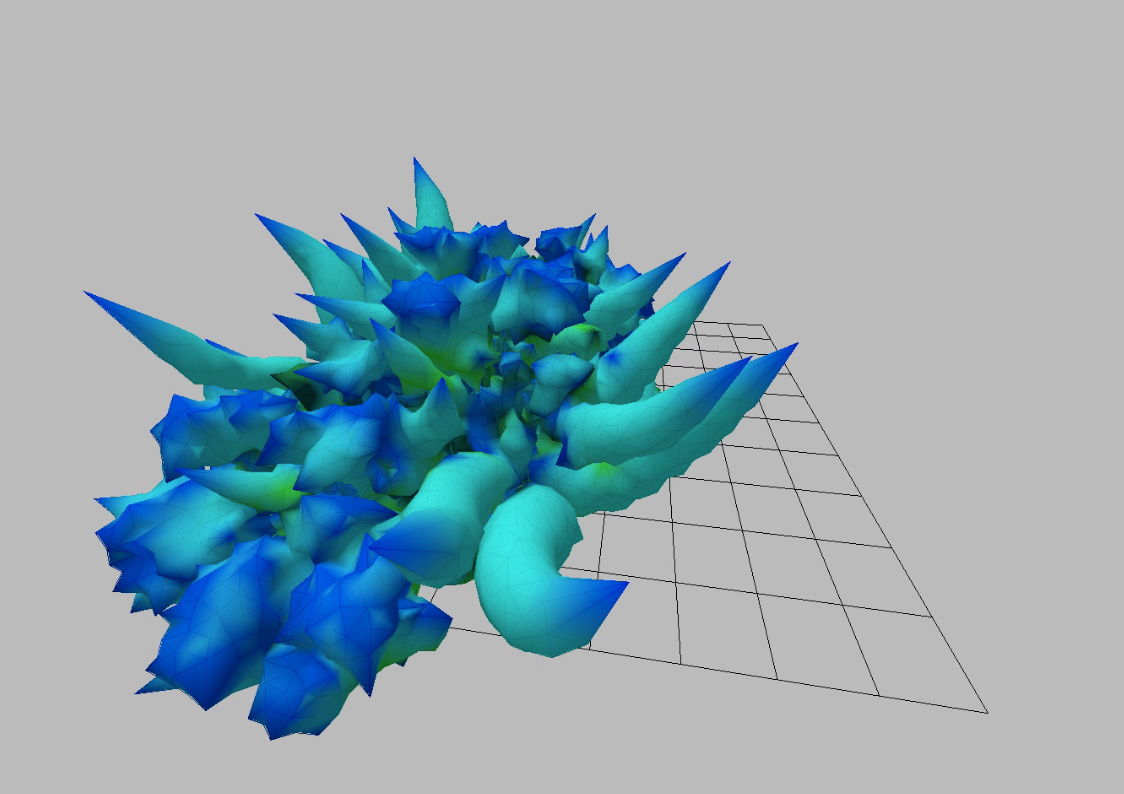 Corals | Generation 12 (Grid)
Joel Simon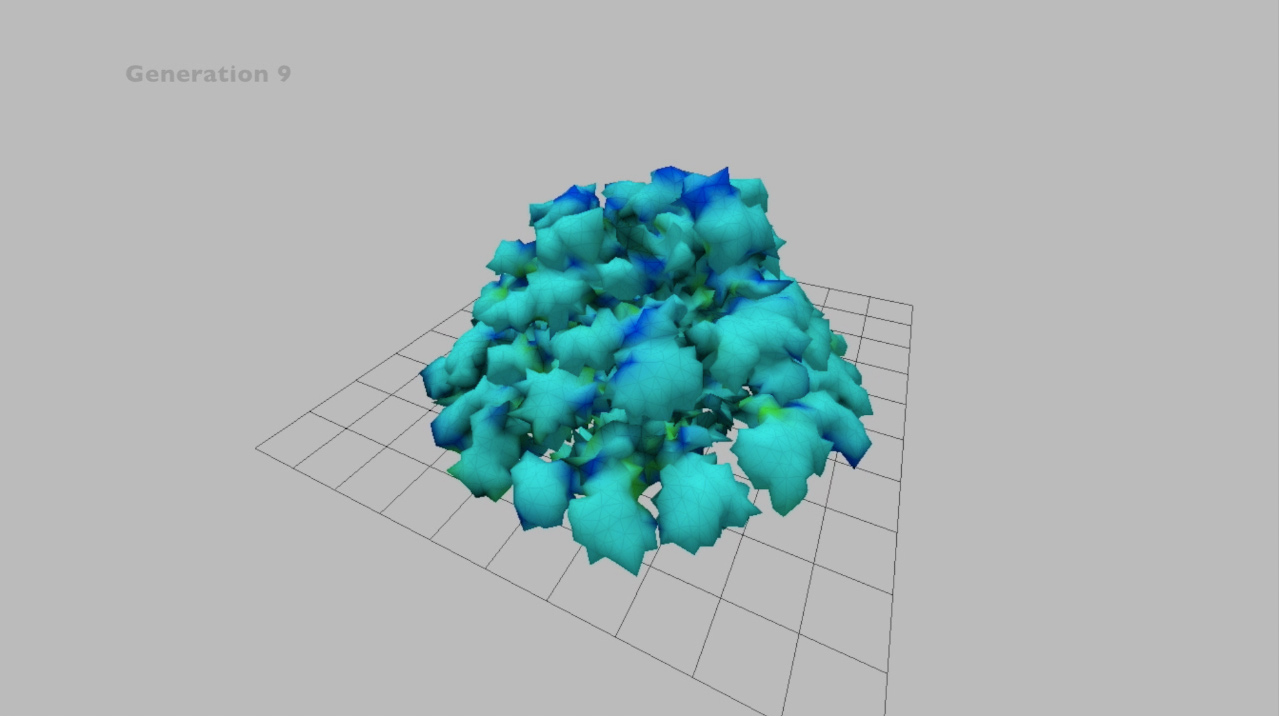 Coral Species 3 Evolution
Joel Simon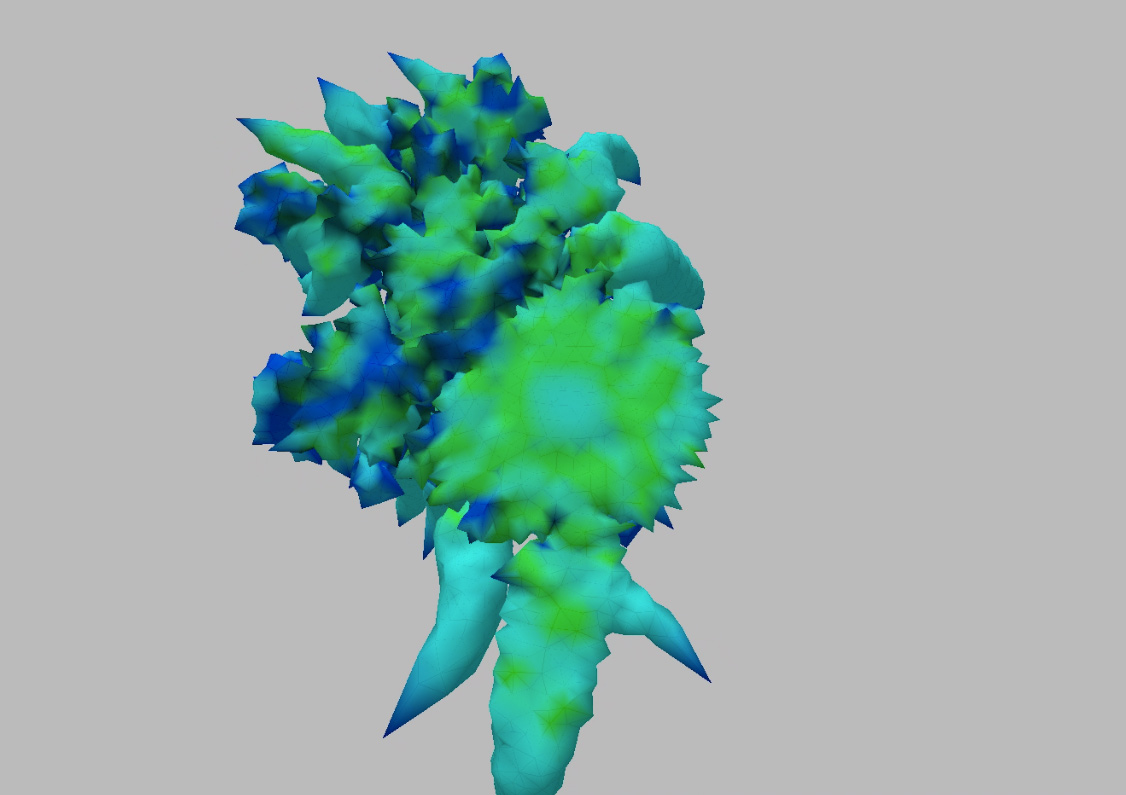 Corals | Generation 12
Joel Simon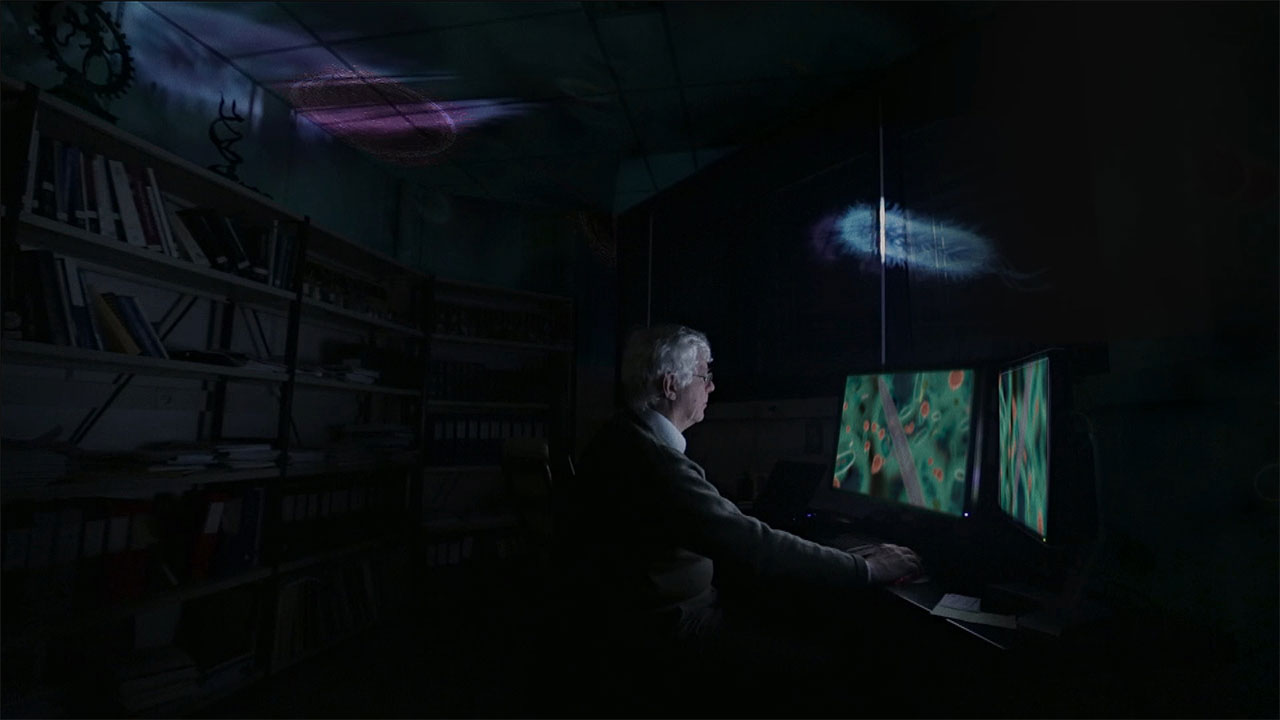 The Gut: Our Second Brain
Cécile Denjean
Fruit fly mating inside an experimental chamber
Du Cheng
Remnants of the Hive
Madison Moore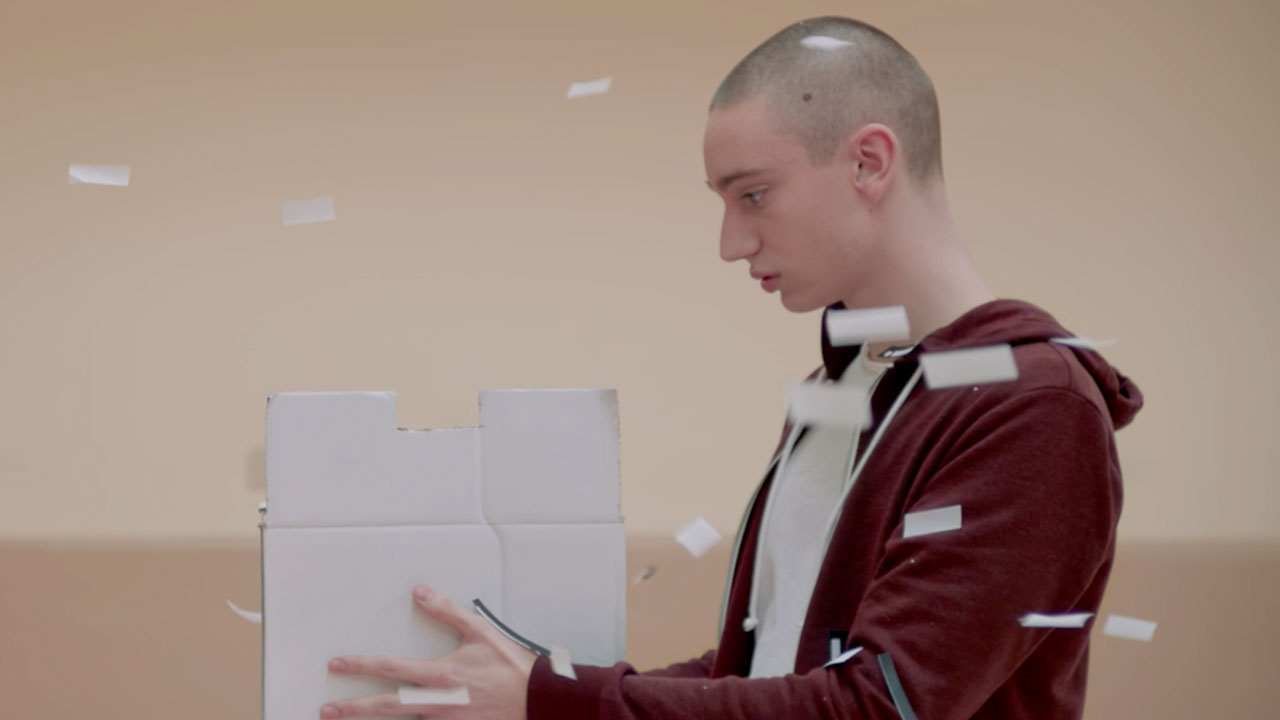 Sigismond sans images
Albéric Aurtenèche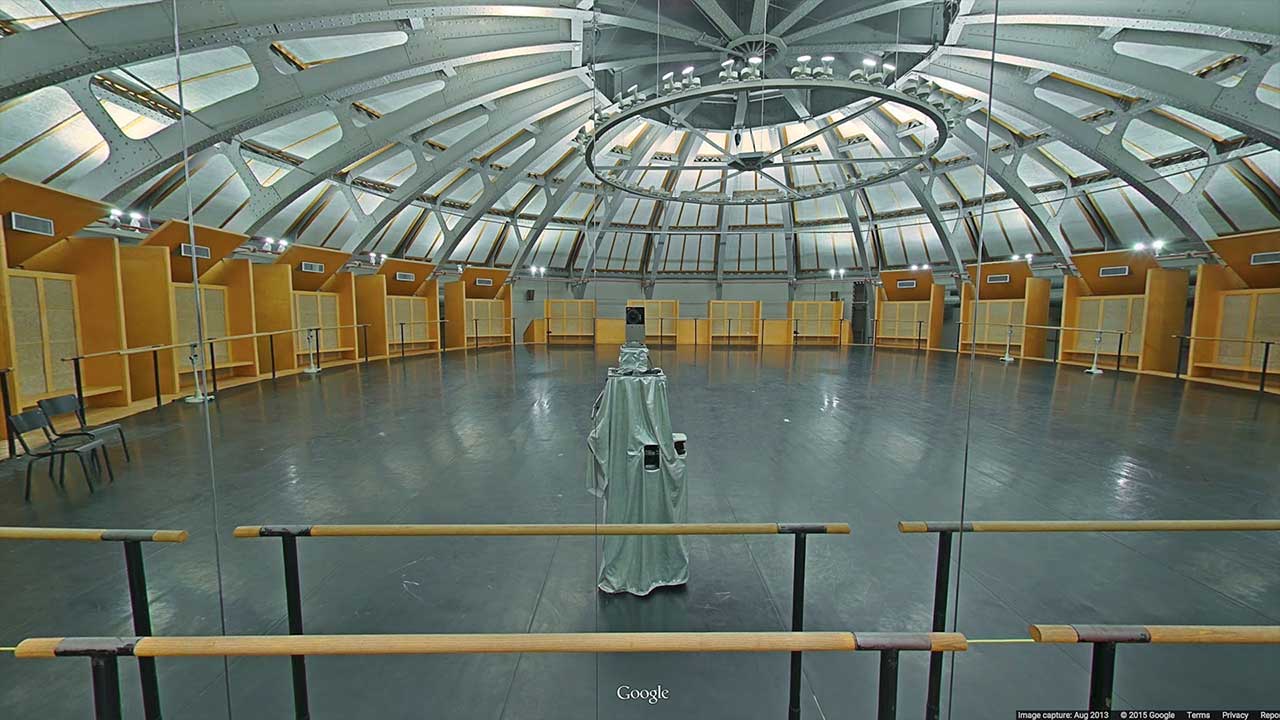 Sara The Dancer
Tim Ellrich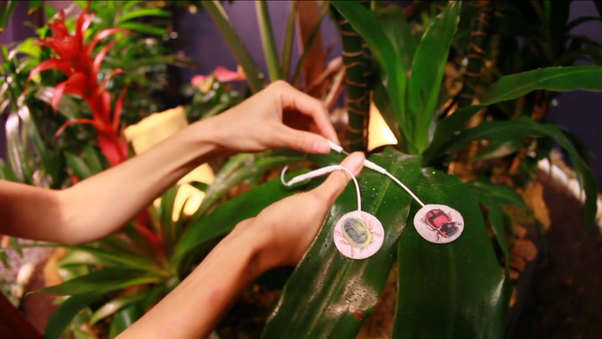 Other Voices
Sarah Enid Hagey
Yakuaya : Water Essence
Marcello Castillo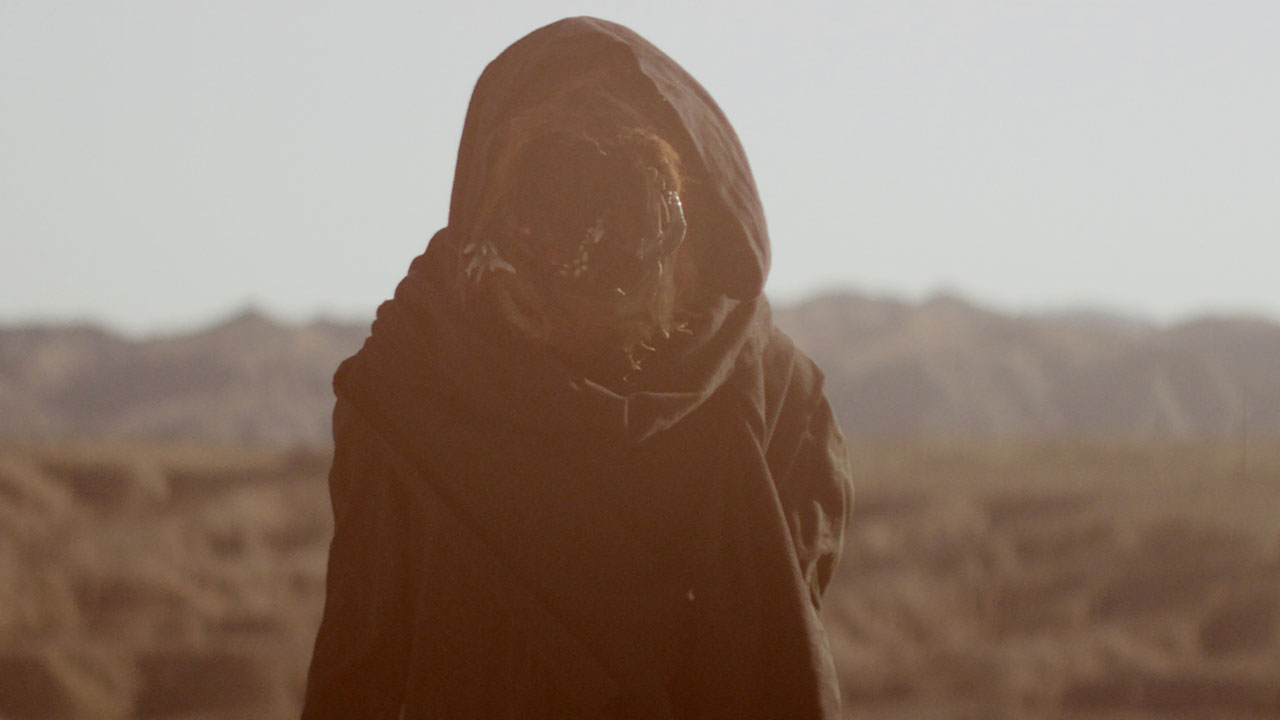 Santa Ana
César Pesquera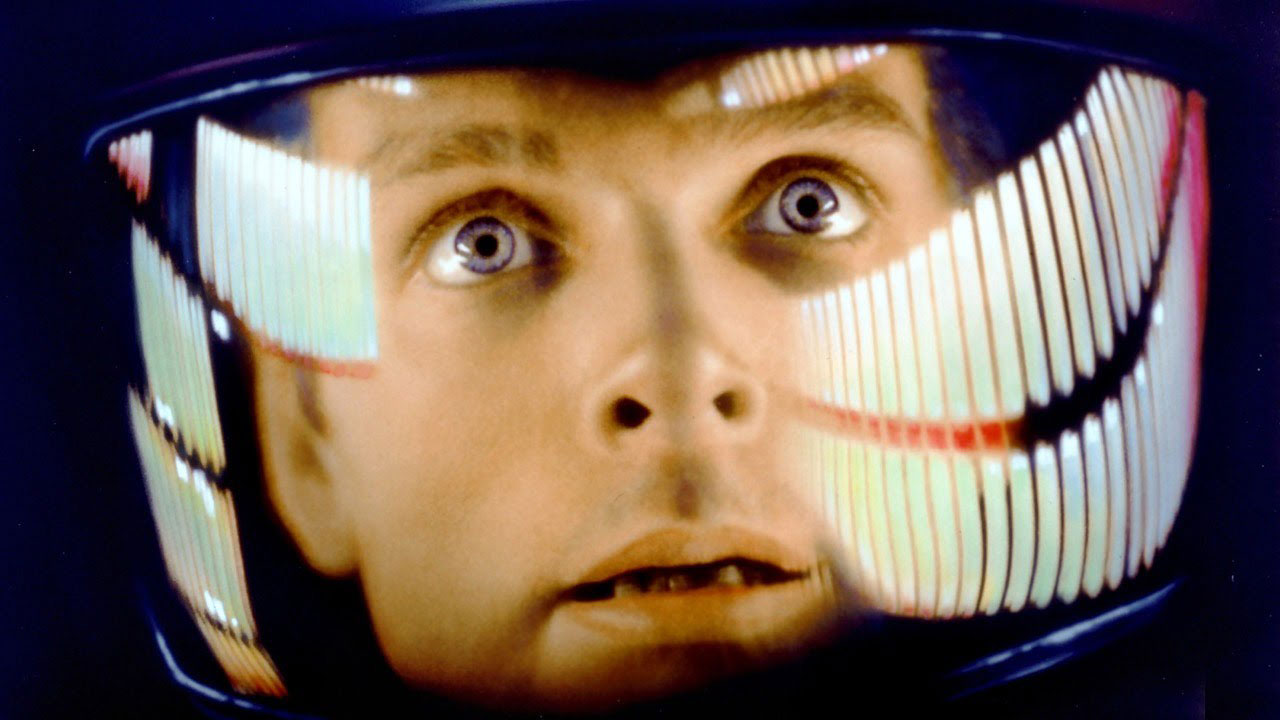 2001: A Space Odyssey
Stanley Kubrick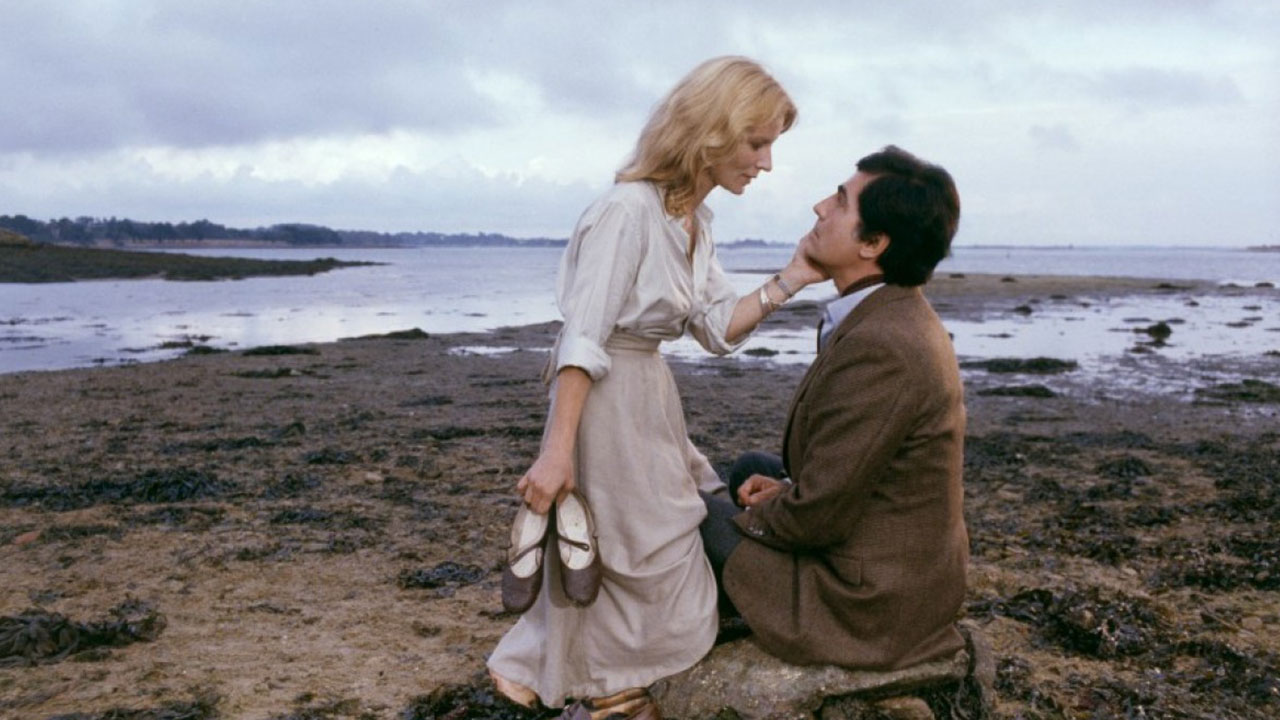 Mon oncle d'Amérique (My American Uncle)
Alain Resnais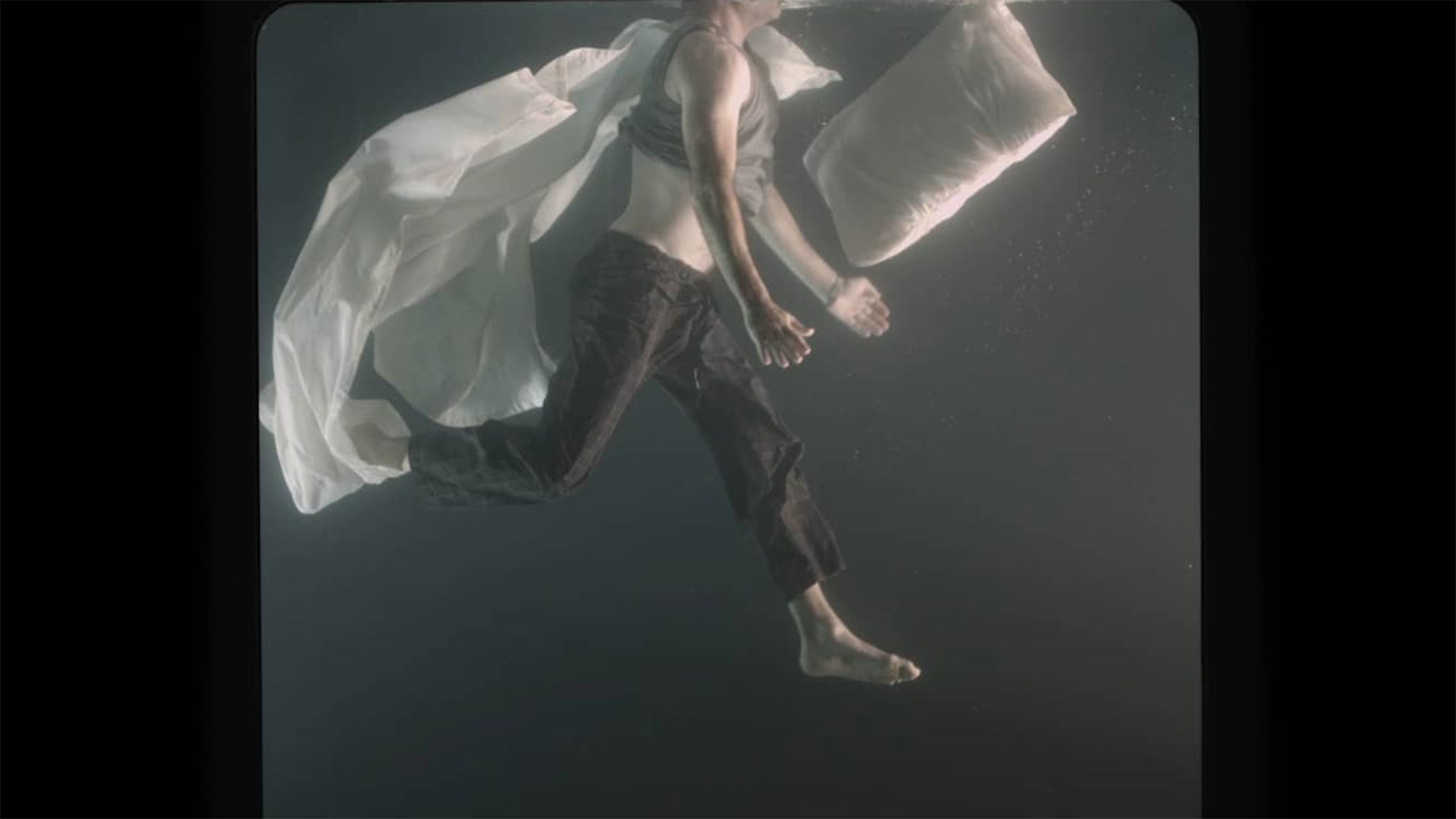 Holoscenes / Bed
Lars Jan & Early Morning Opera
Holoscenes / Guitar
Lars Jan & Mapp International Productions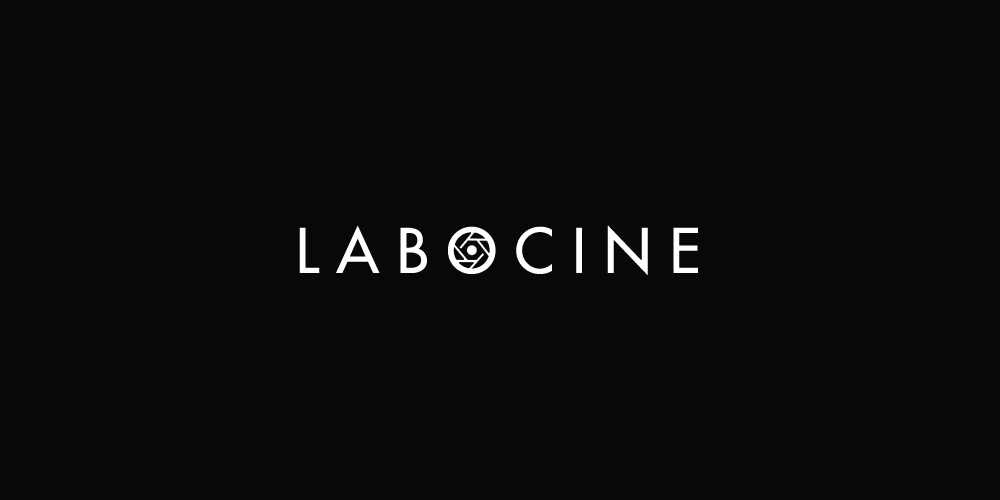 Holoscenes / Cleaning
Lars Jan & Early Morning Opera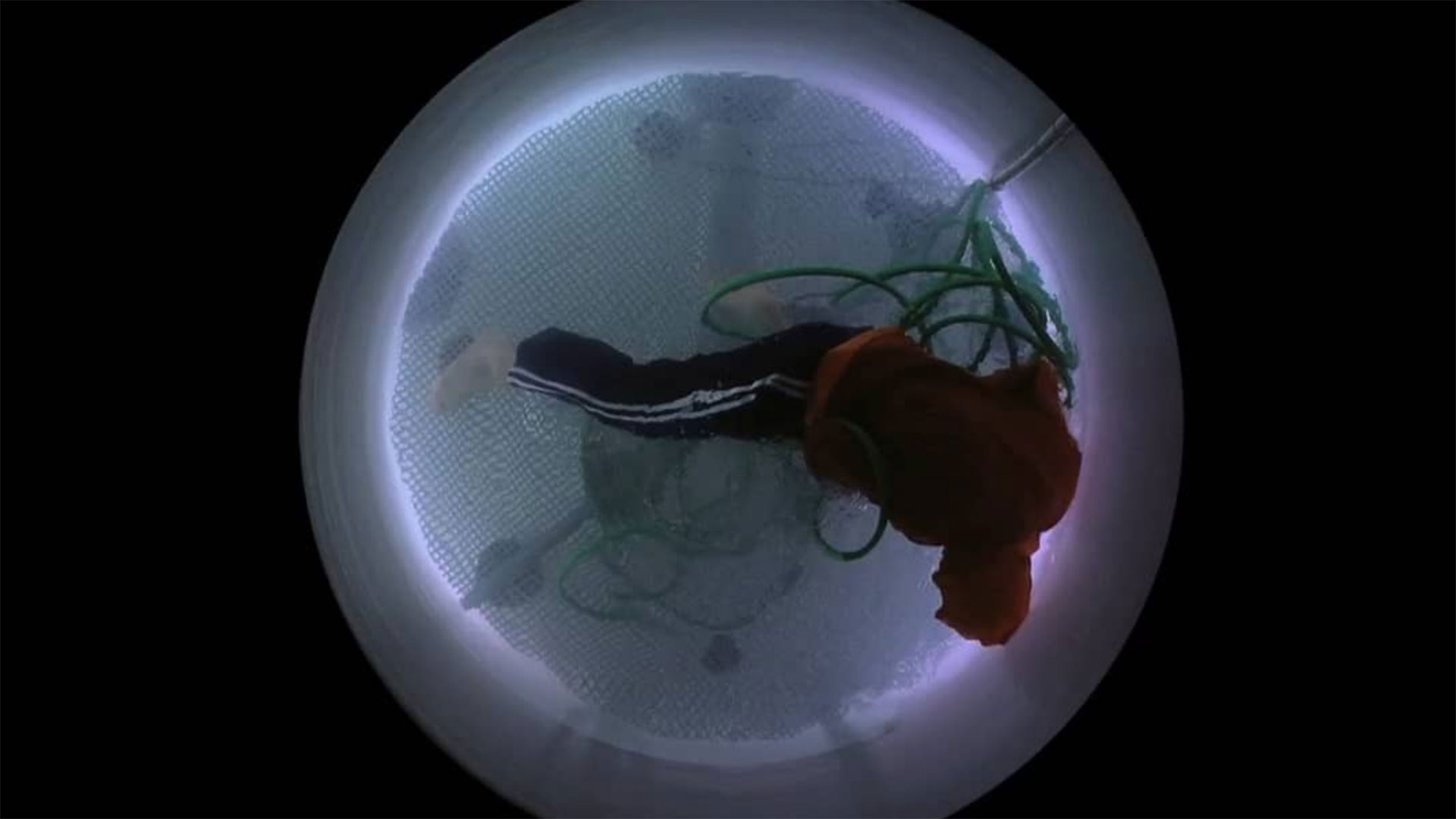 Holoscenes / Hose
Lars Jan & Early Morning Opera
We Rule
Catherine Chalmers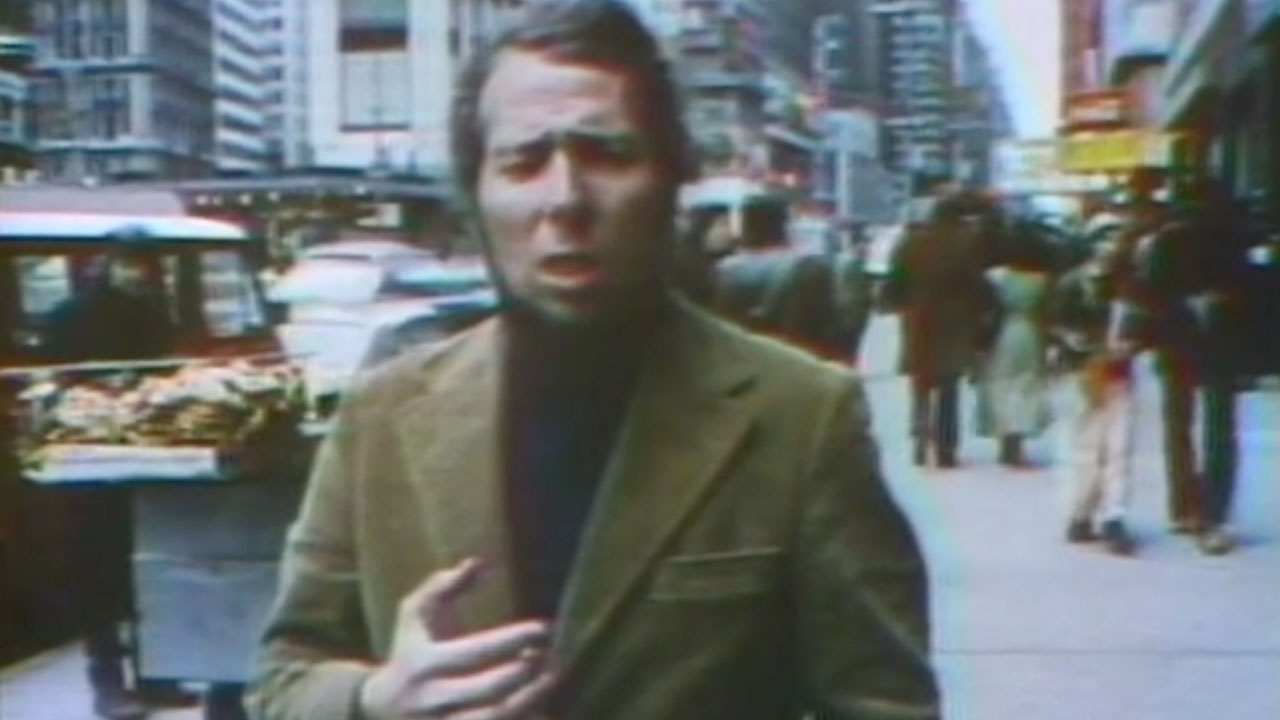 Stanley Milgram: The City and the Self
Stanley Milgram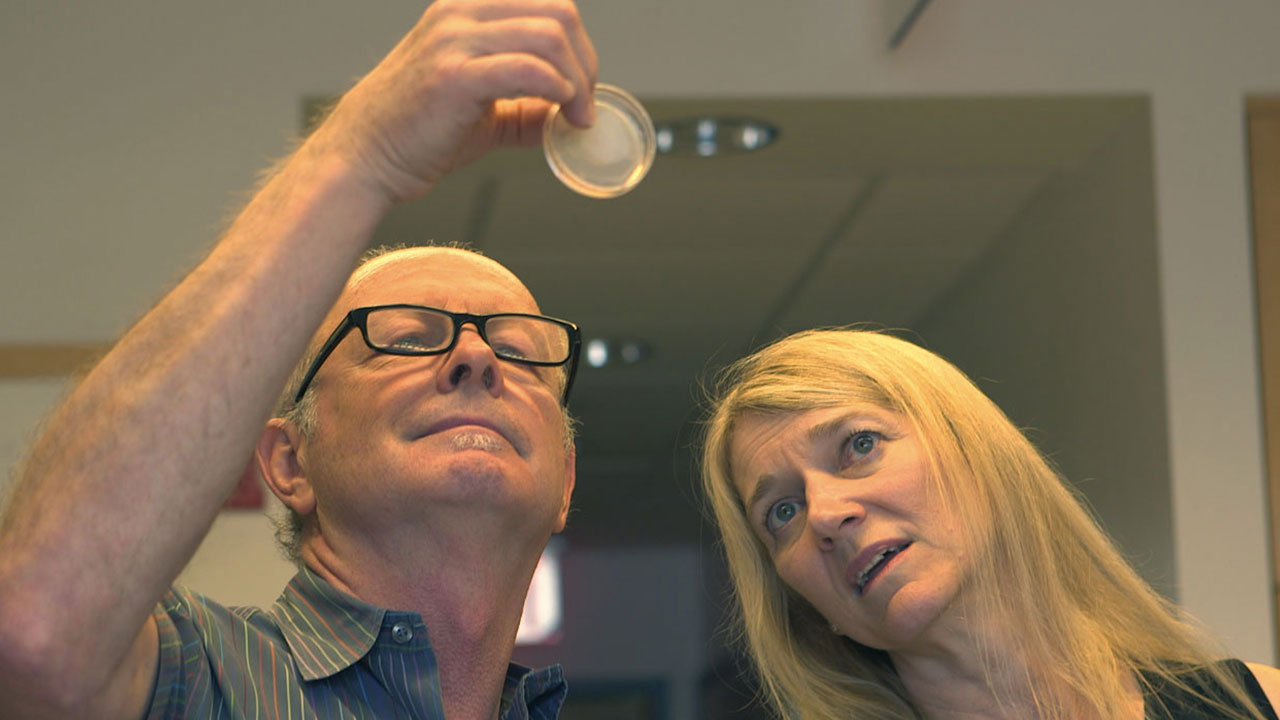 My Mind's Eye - Roots: An Interview with Cori Bargmann
Alexis Gambis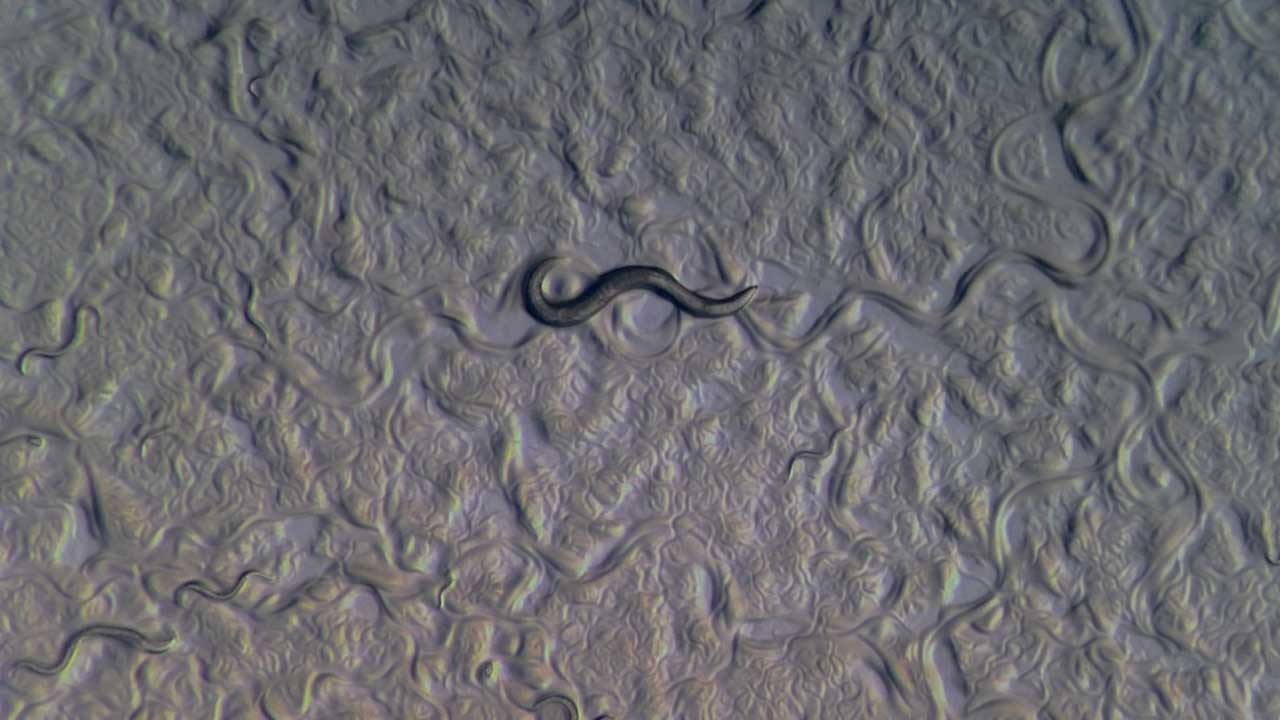 The Earth Dwelling nematode worm Caenorhabditis elegans.
Du Cheng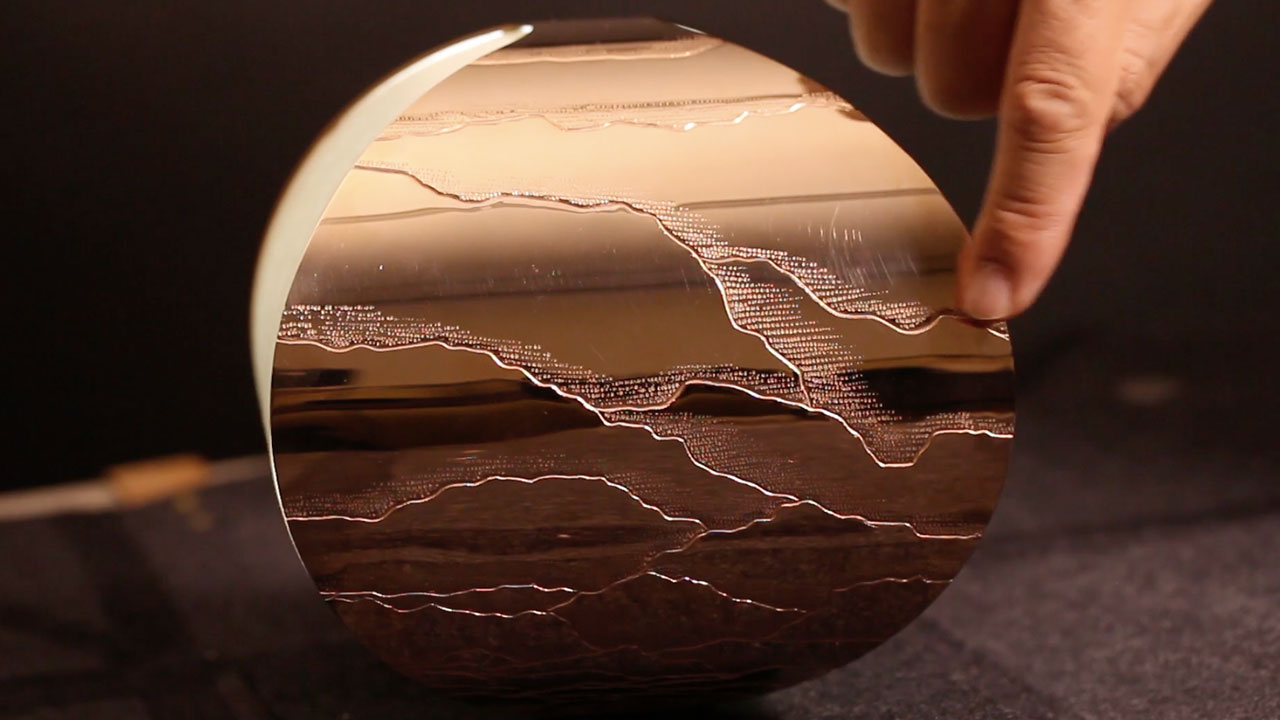 Éclairez-moi
Alice Moreau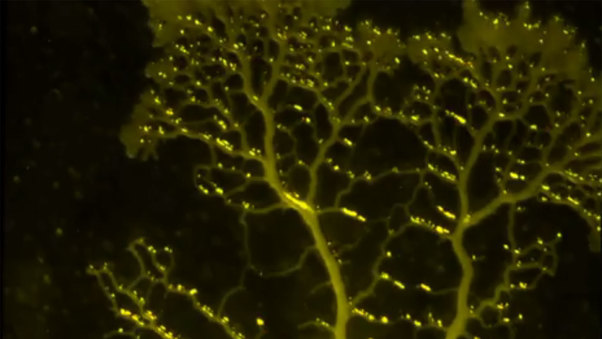 Physarum Polycephalum
Anna Sagatov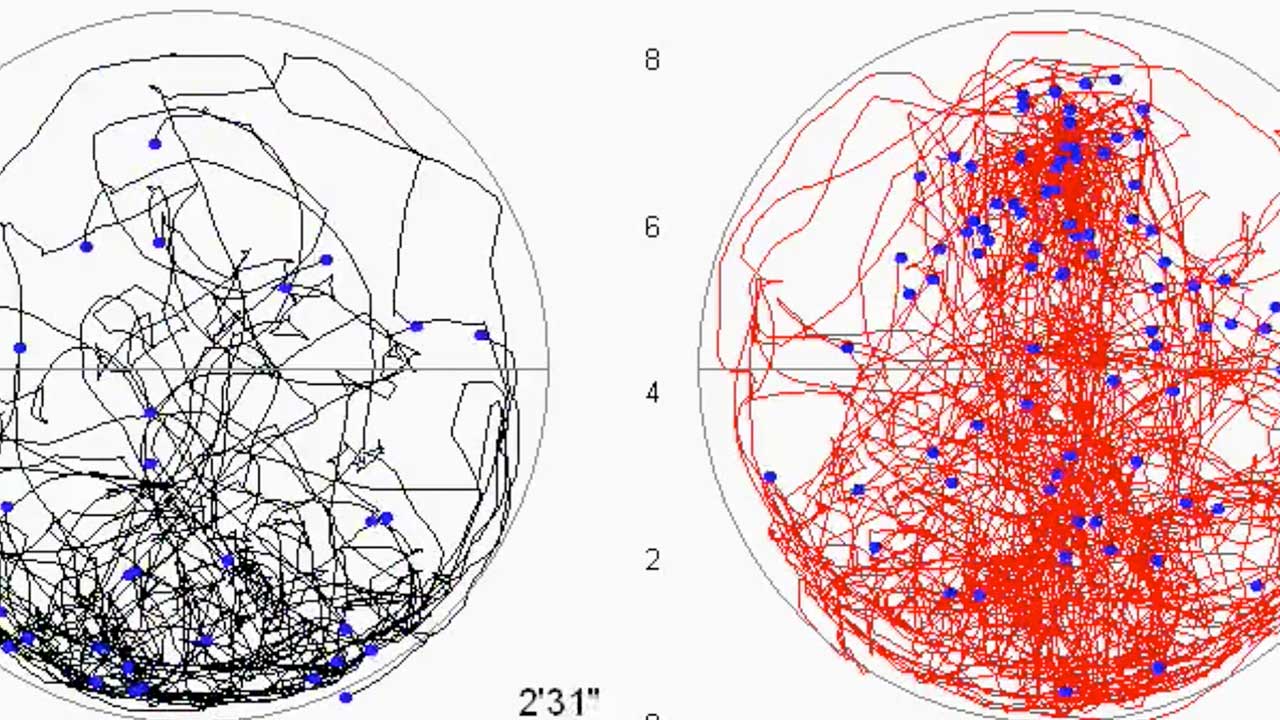 Preferred Behaviors
Transferring Female Fruit Flies into the Chamber of a Courtship Mating Wheel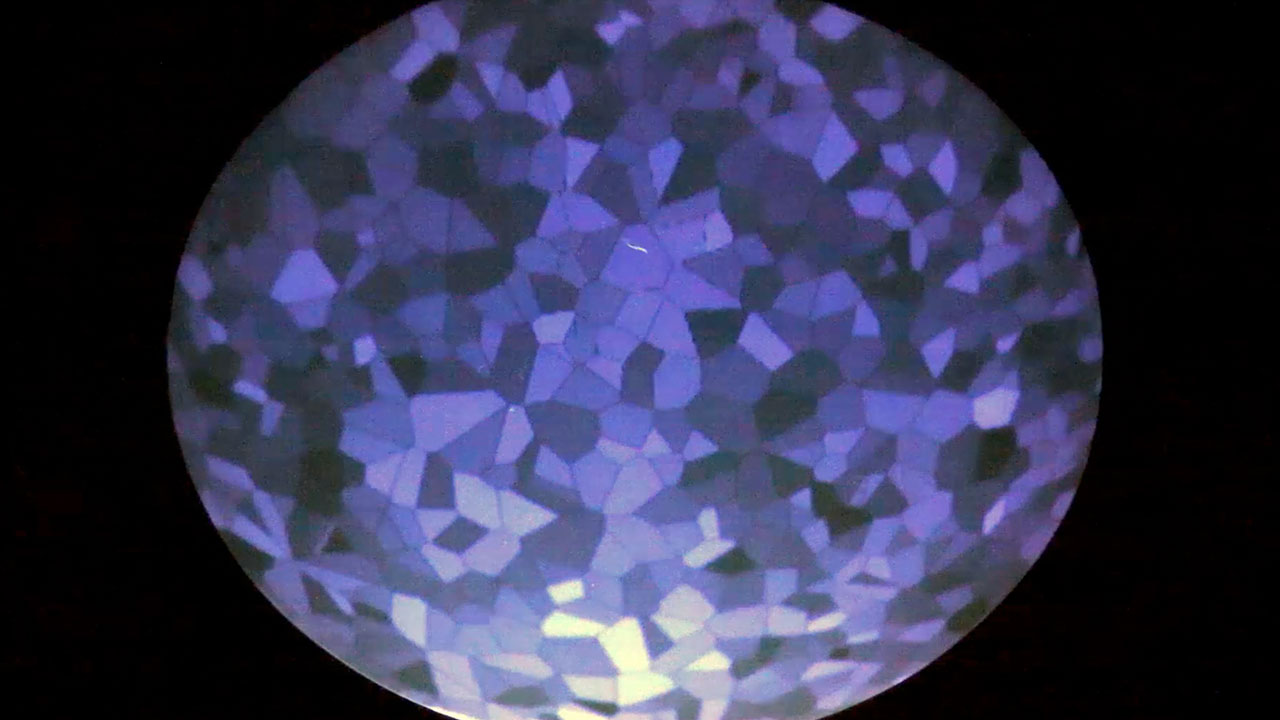 Social feedback experiment with real and virtual fish
A virtual elevated maze paradigm for freely moving mice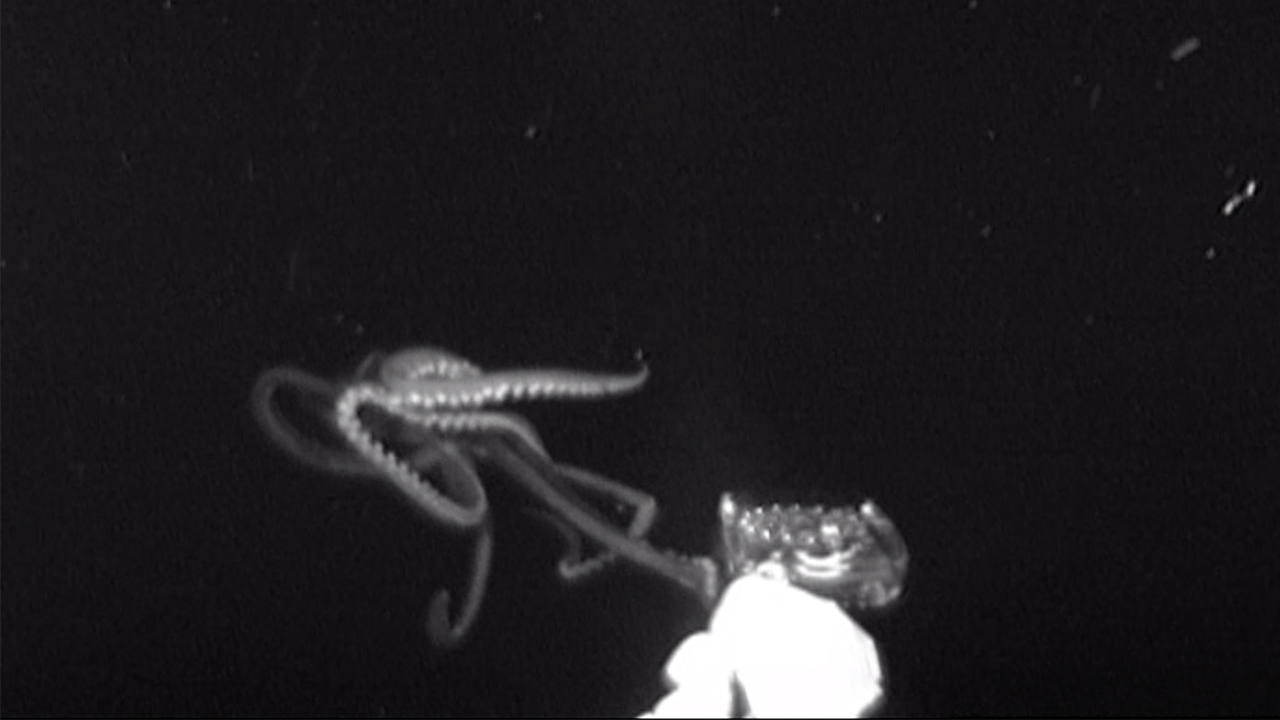 First-Ever Live Giant Squid Footage in US Waters
Coral Species Evolution Simulation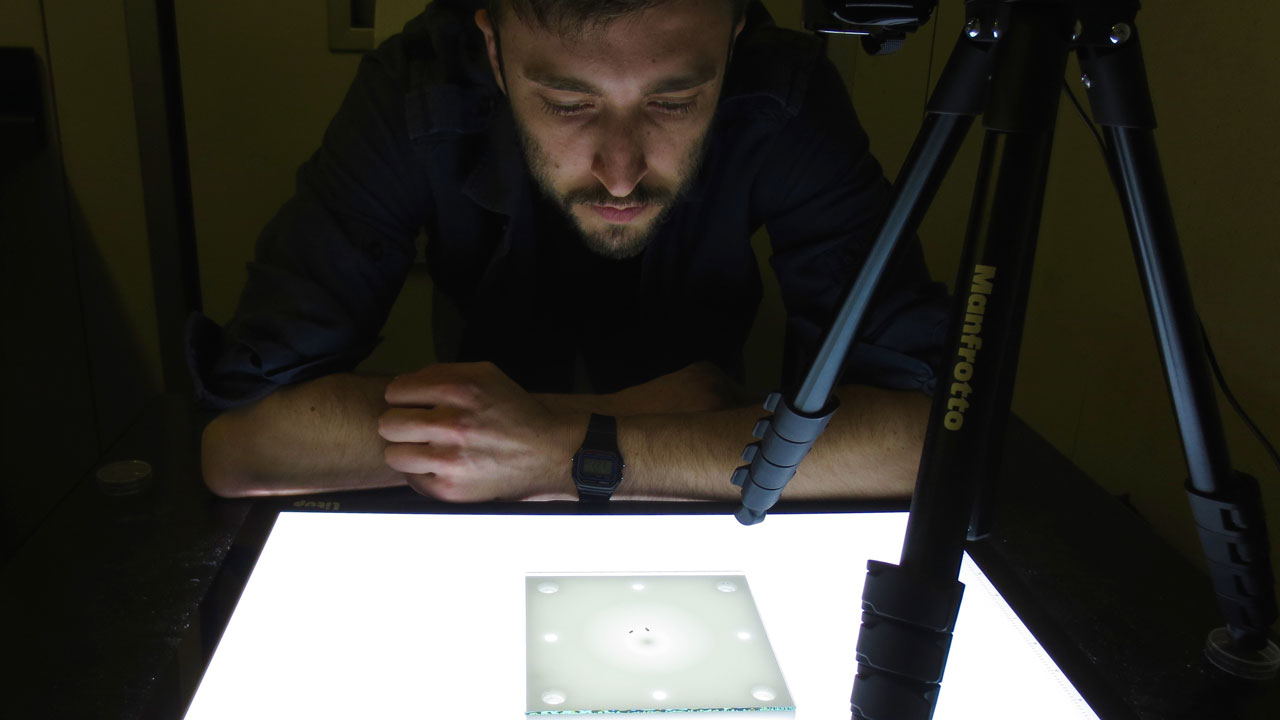 What flies can teach us about the evolution of behavior and morphology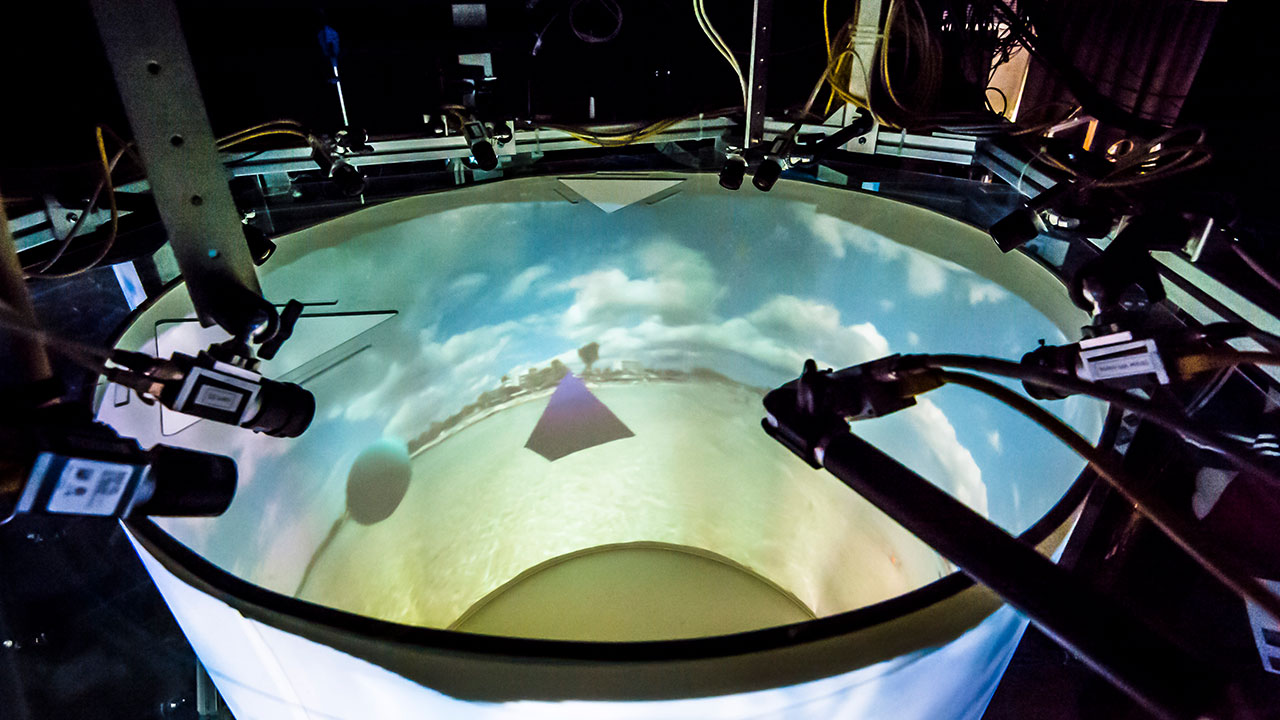 Virtual Reality for Freely Moving Animals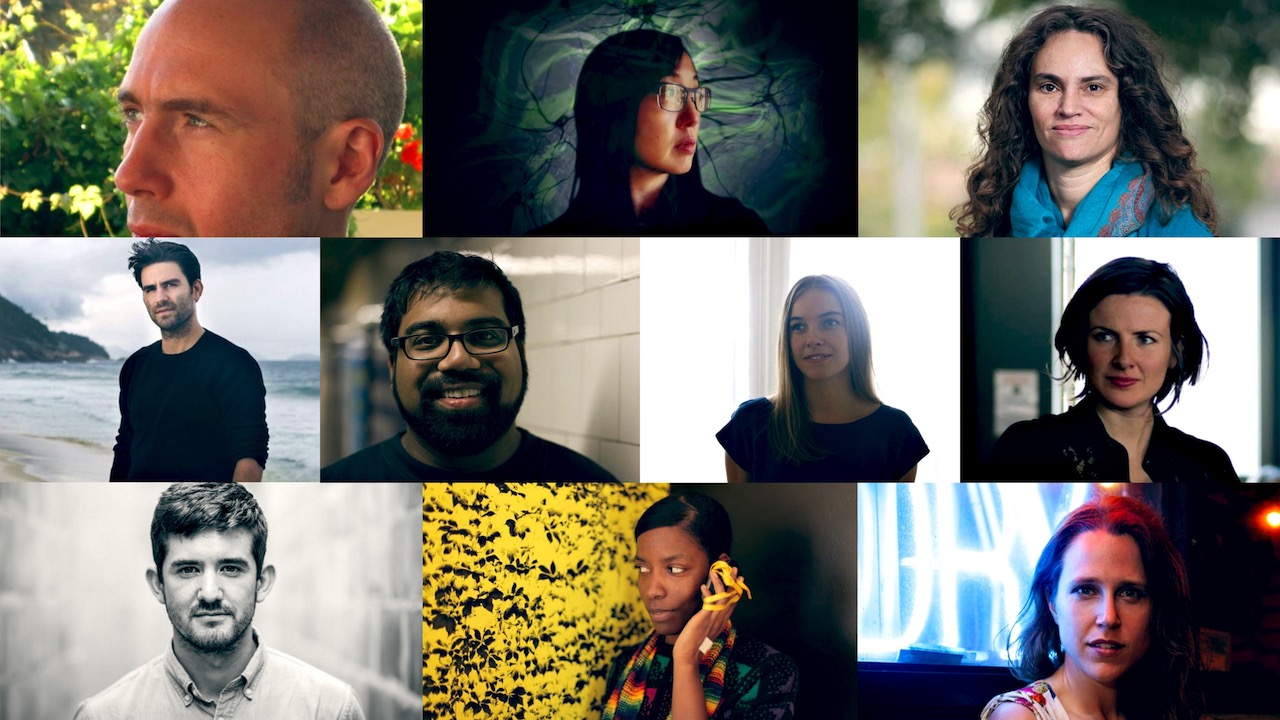 Announcing the Ten Visionary Filmmakers of "Chimera Experiments"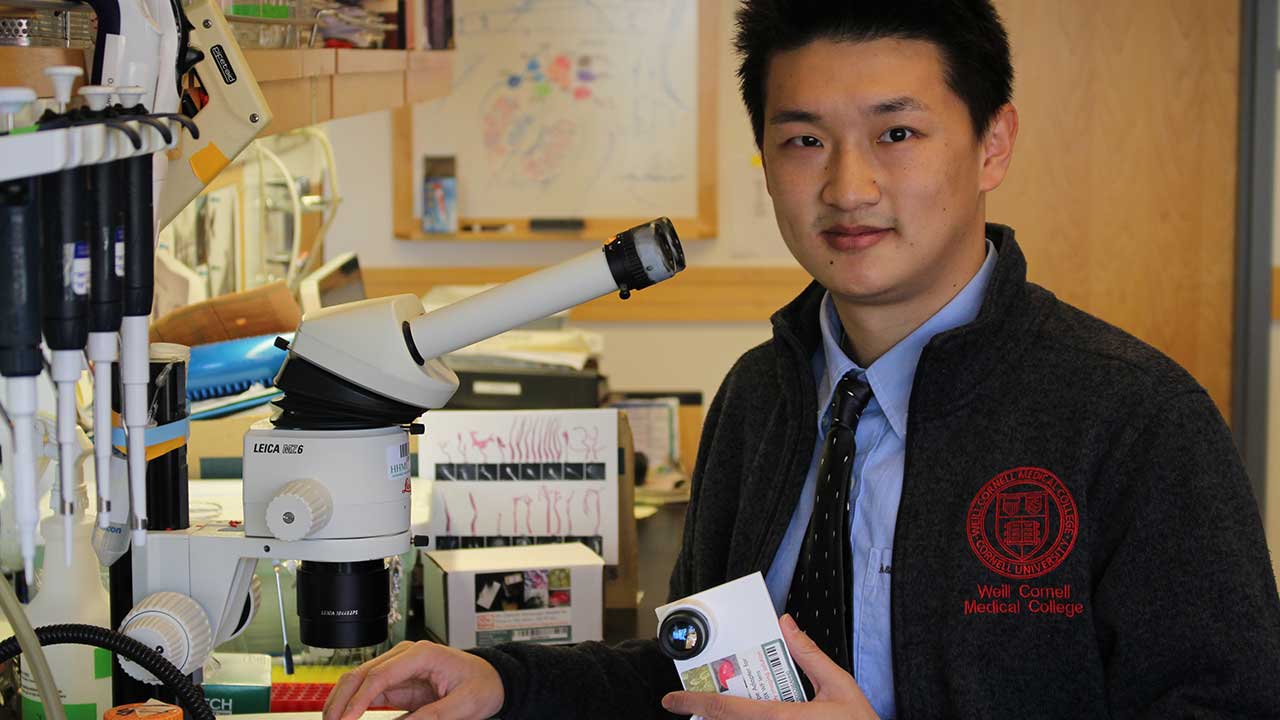 The Moving Microscopic World: 8 Microscopy Films from Scientist Du Cheng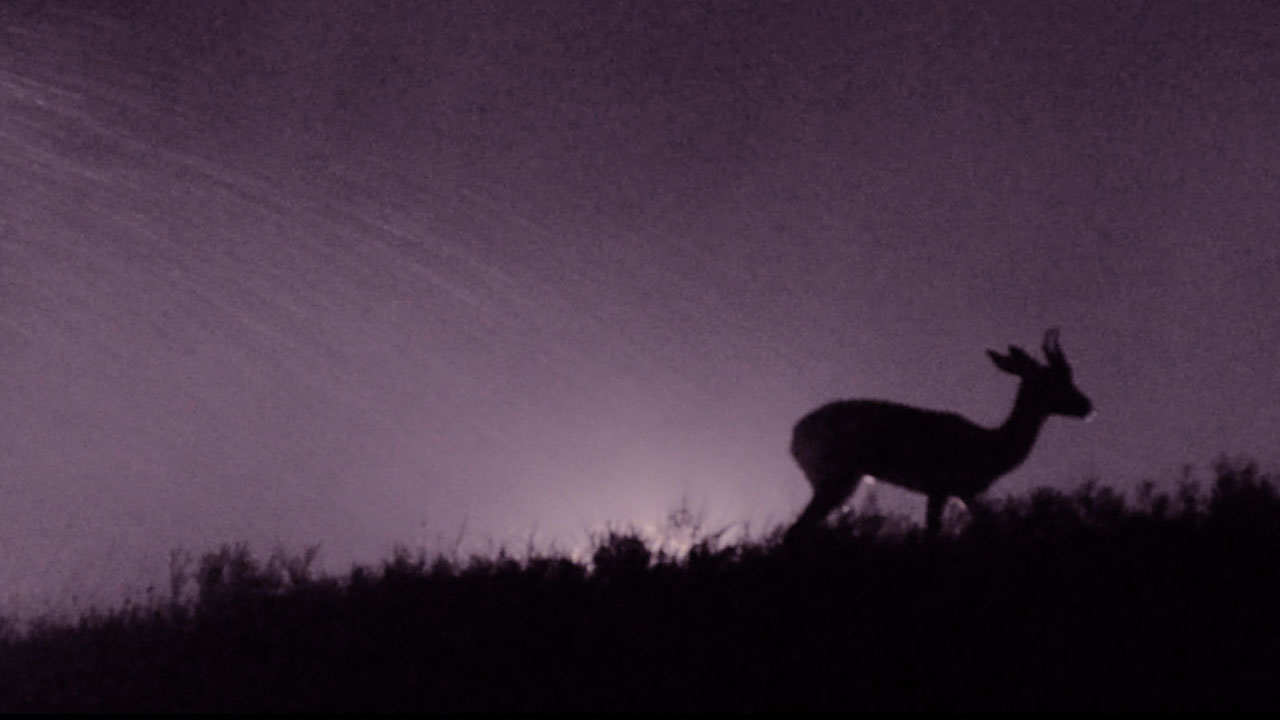 Animal Perspectives in Science and Fiction in the UAE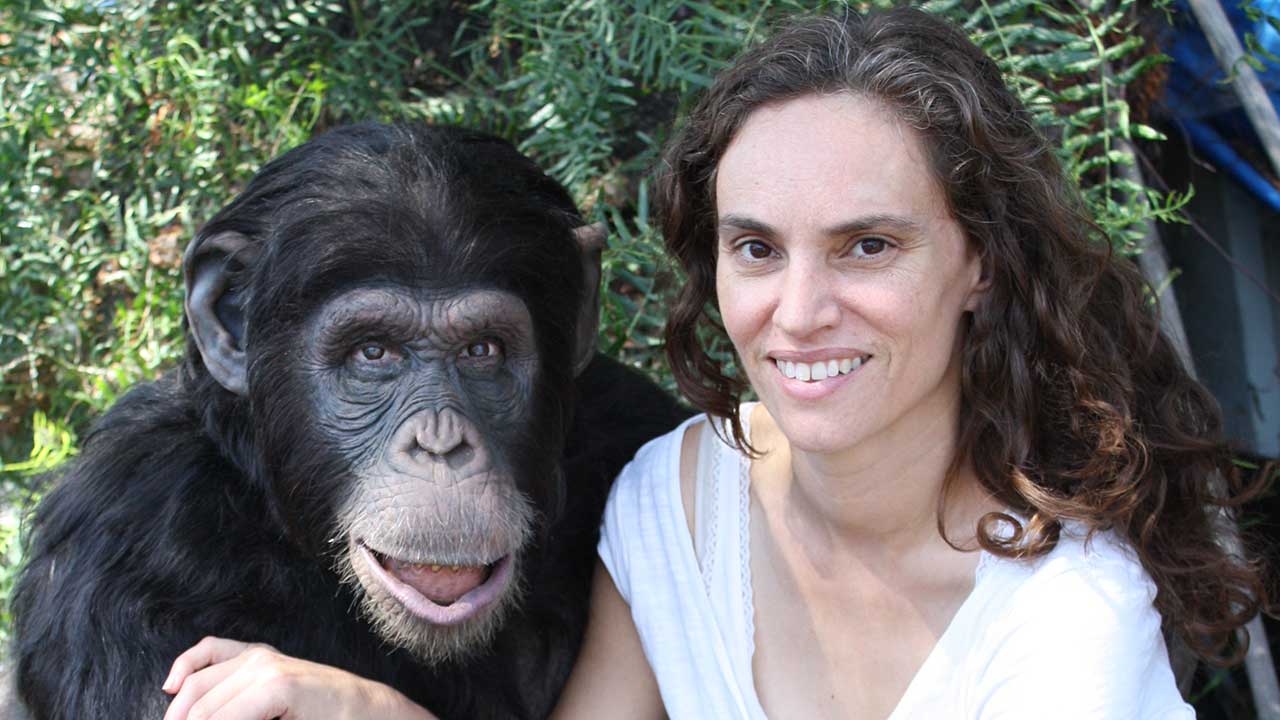 Films for the Non-Human Demographic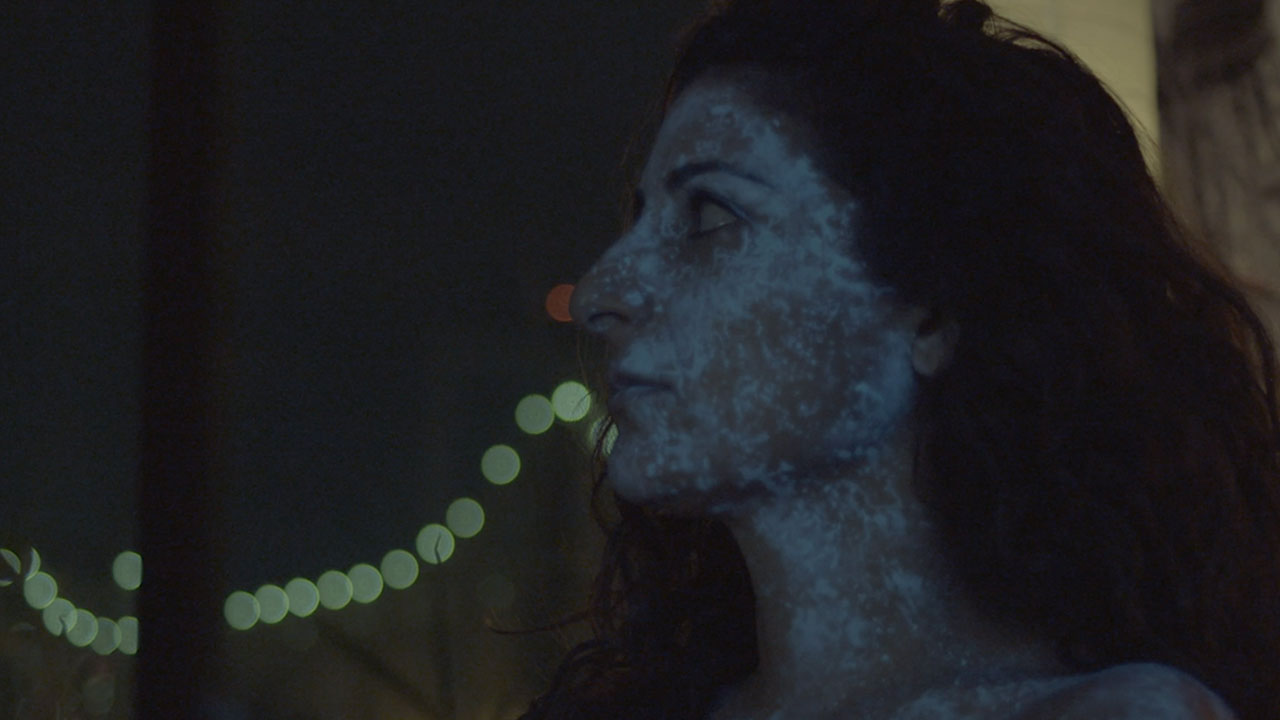 What's Emerged from the Symbiosis Competition at the 12th Annual Imagine Science Film Festival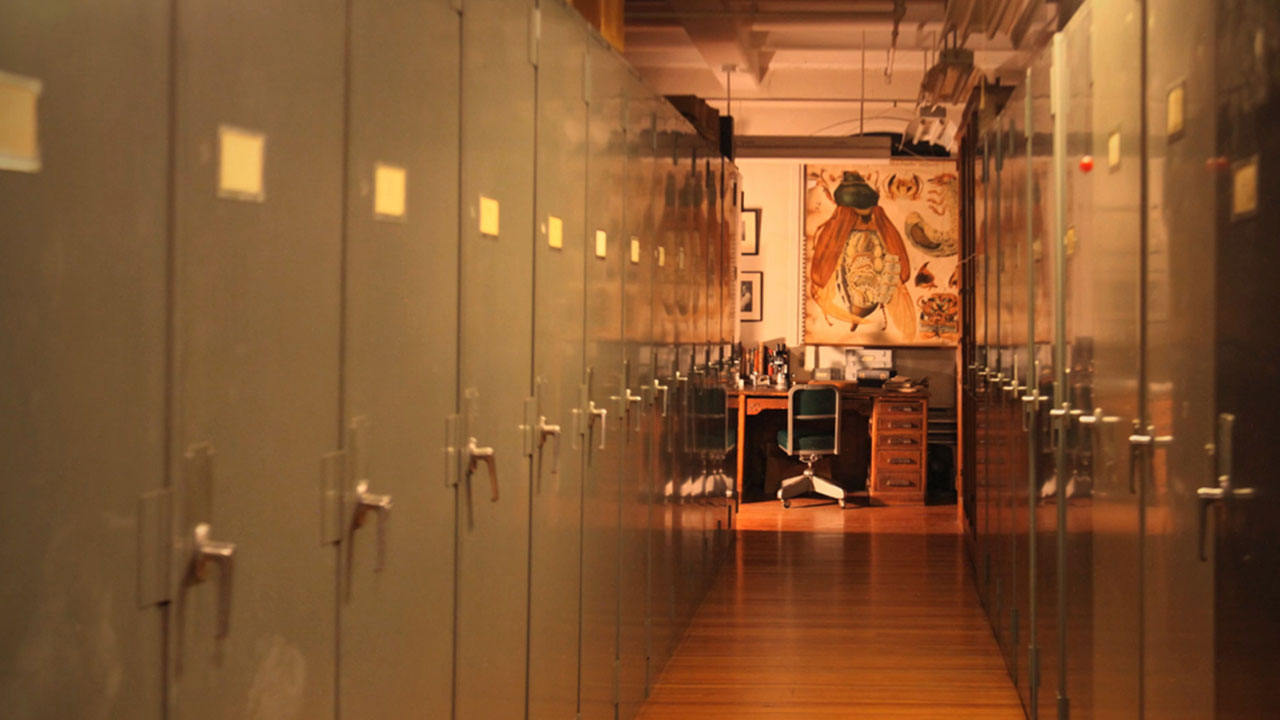 Adding Film to the Science Syllabus (Part 1)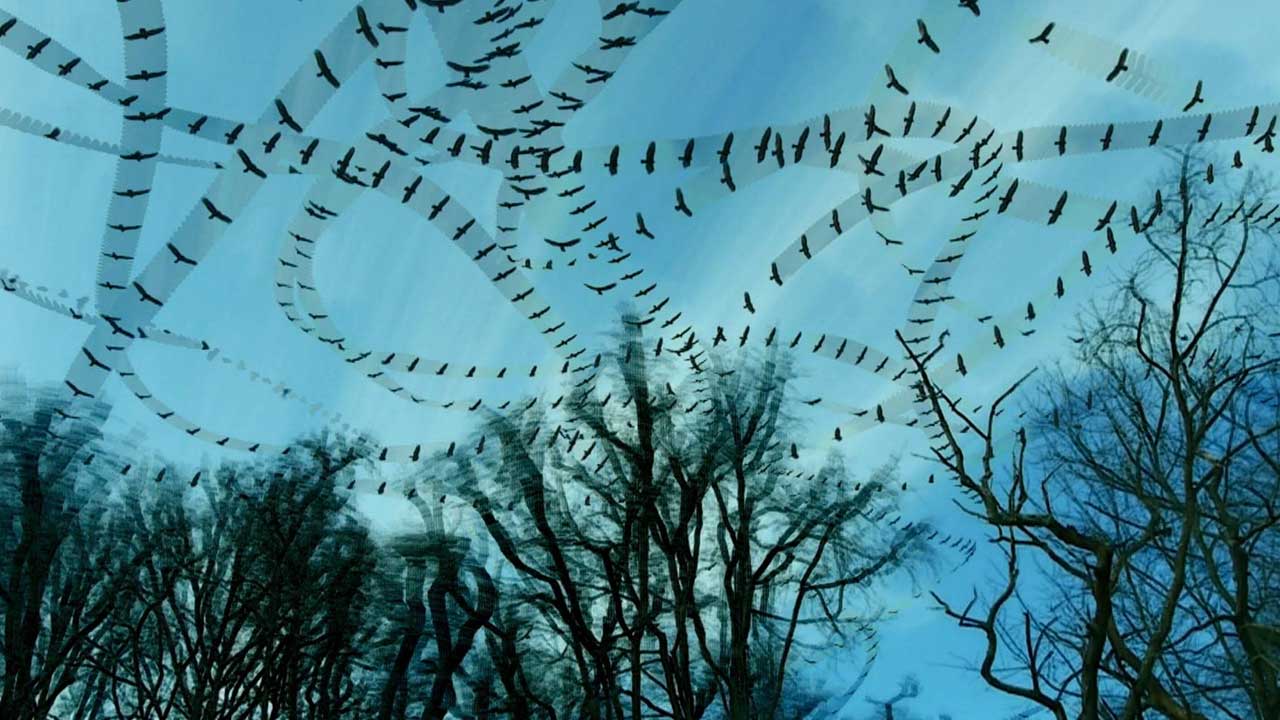 Tracing Animal Movement Patterns
Dreams in Space: virtual voyages in n-dimensional biology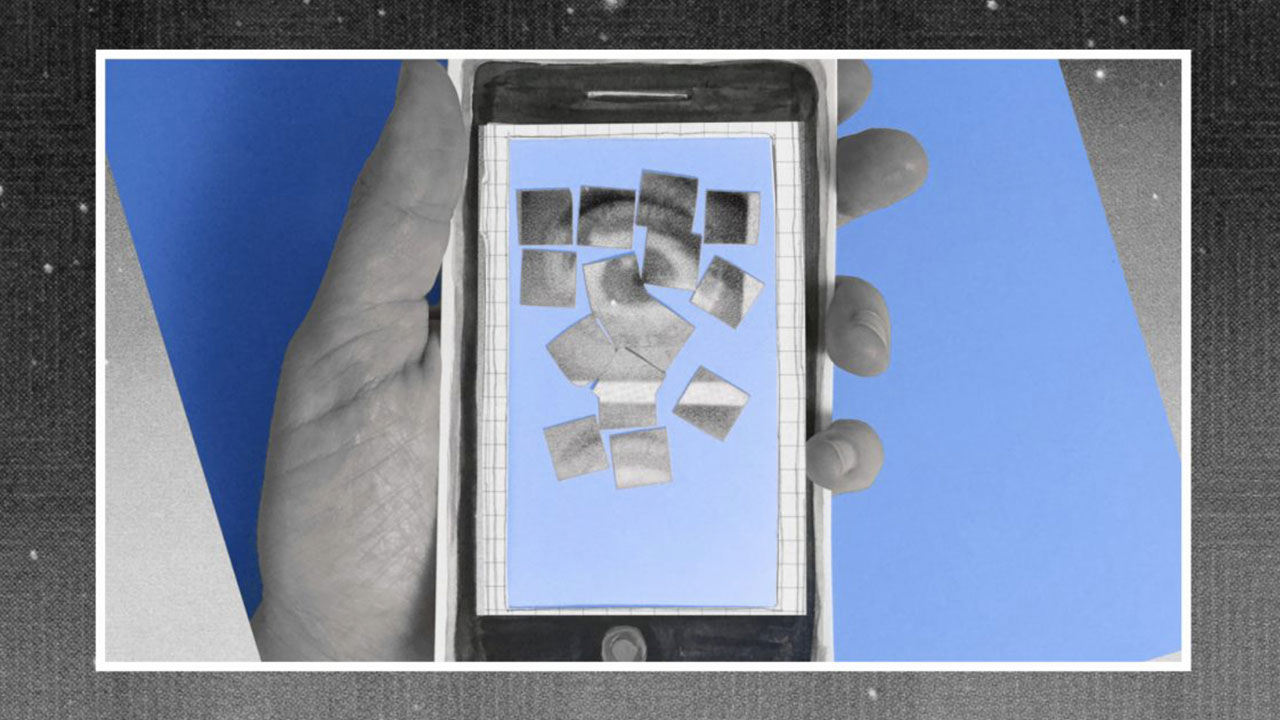 What Does It Mean to be An Internet User?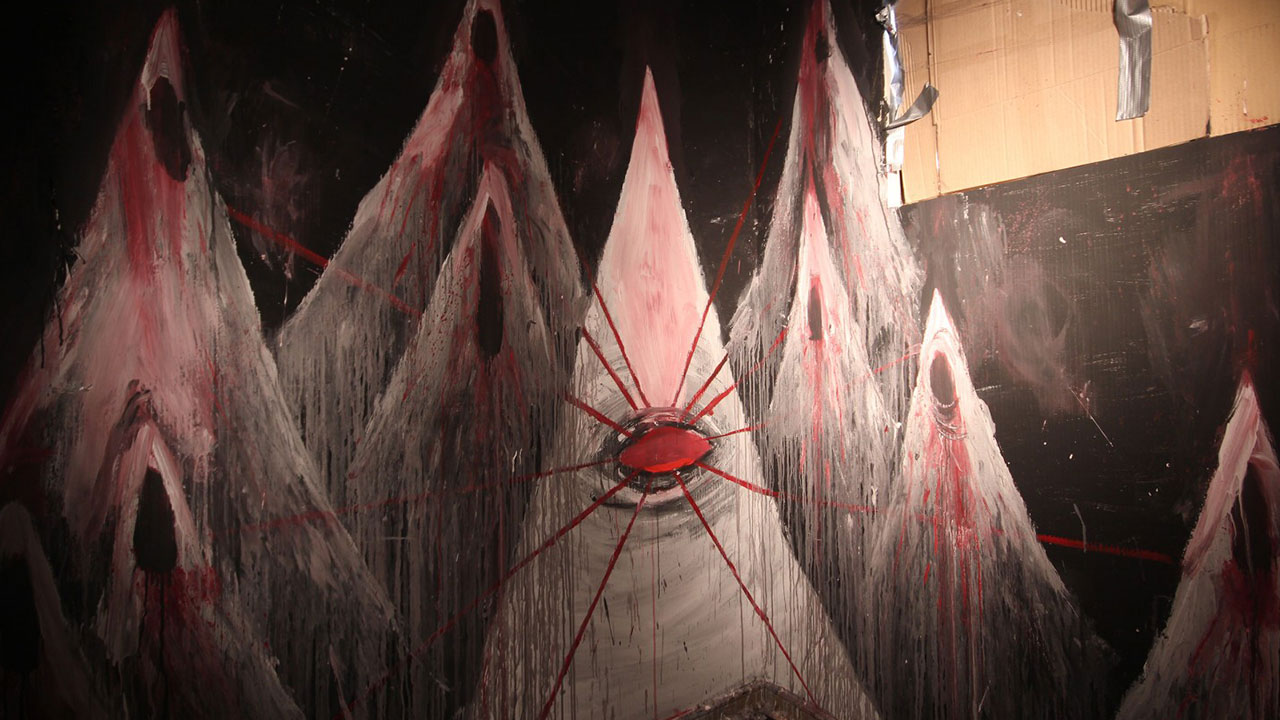 Psychotherapy: Who's Looking At Who?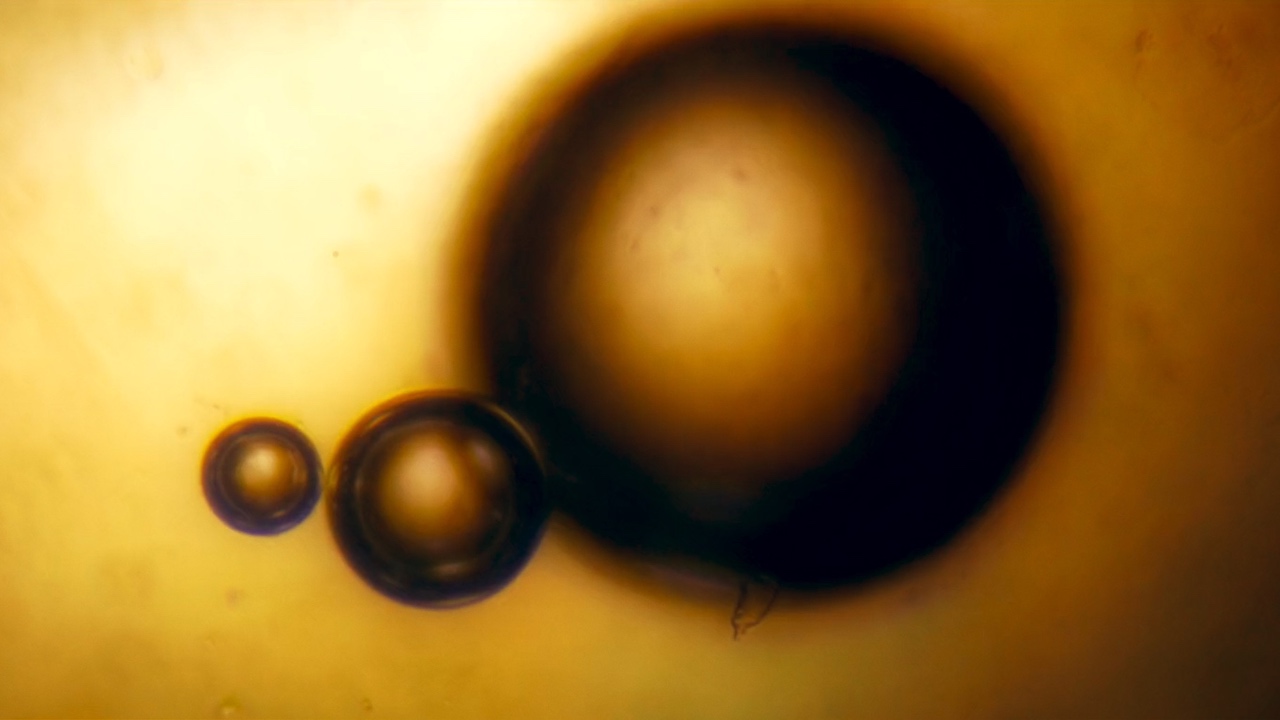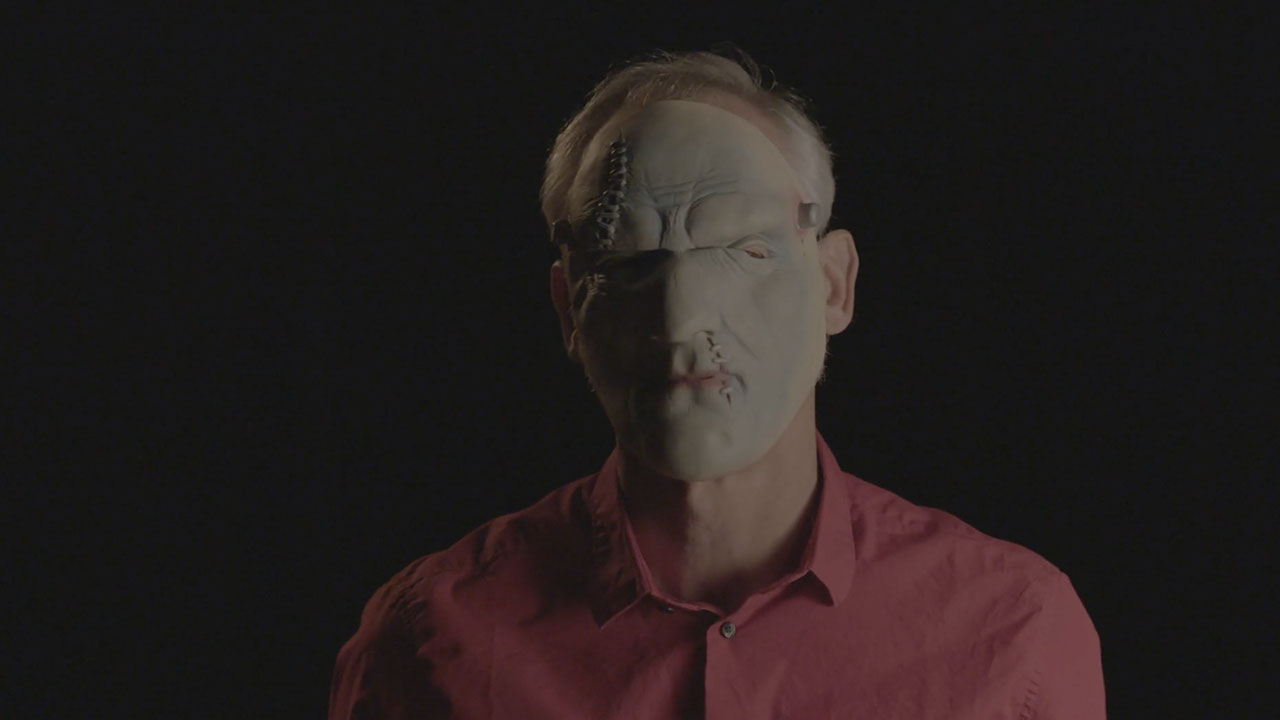 A Choreography of Emotions & Fear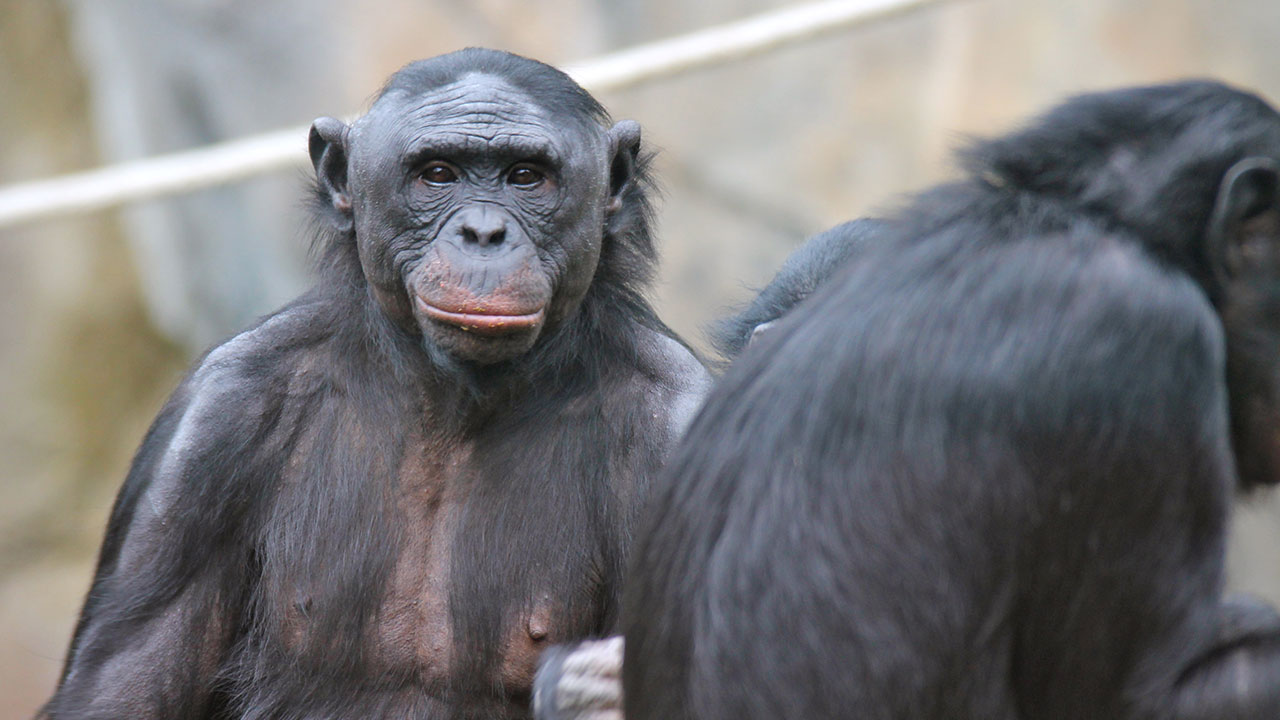 Humans Meet Chimps, Chimps Become Human?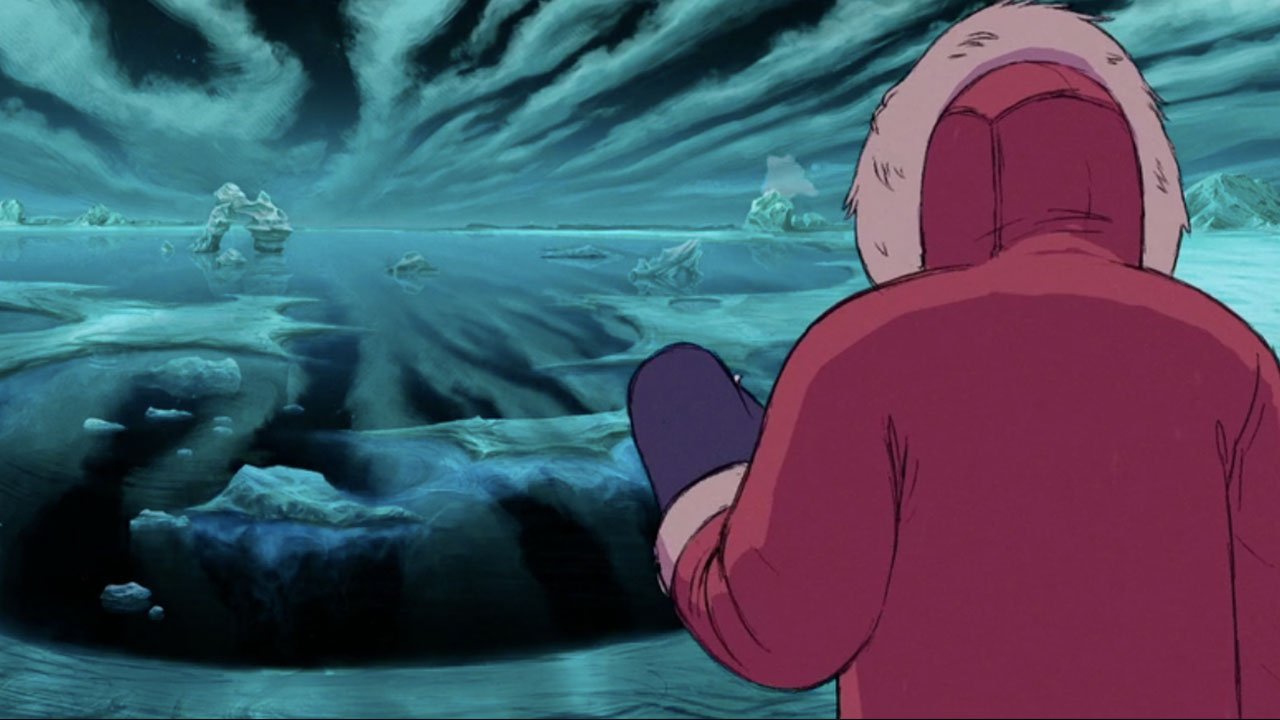 Wild Lands Shape Human Awareness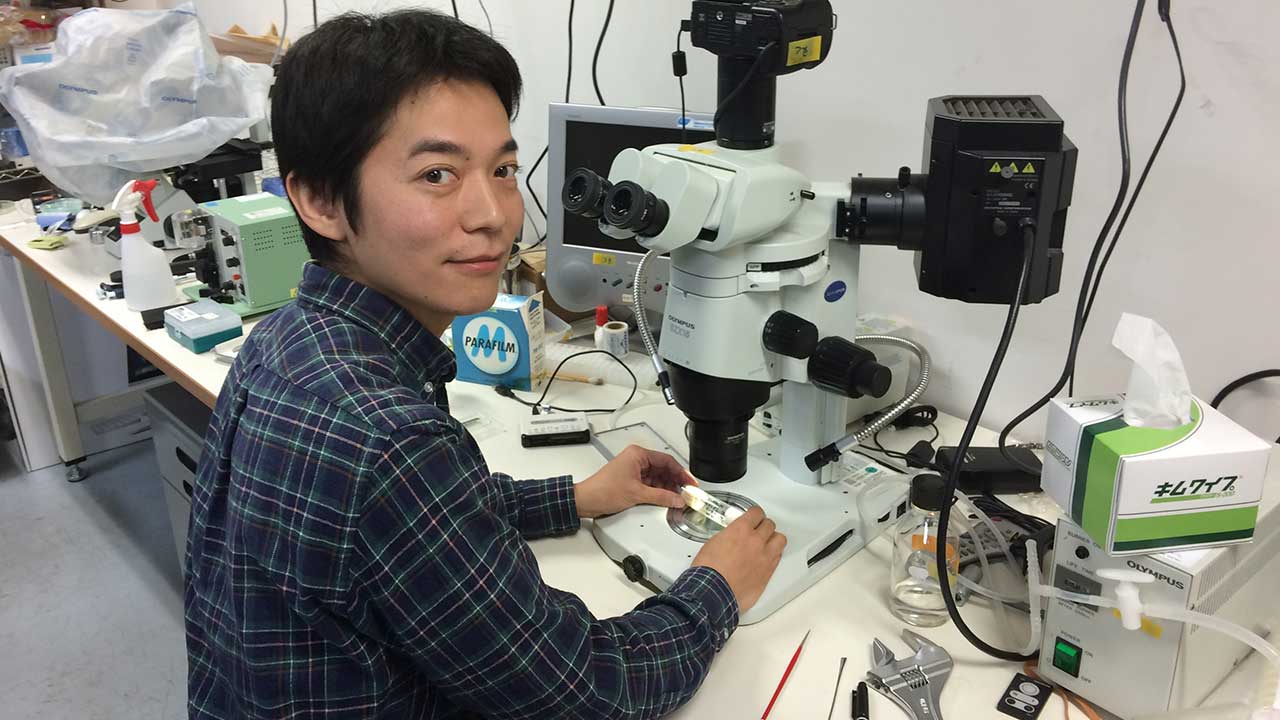 From the Kyoto Botanical Gardens to the Microscope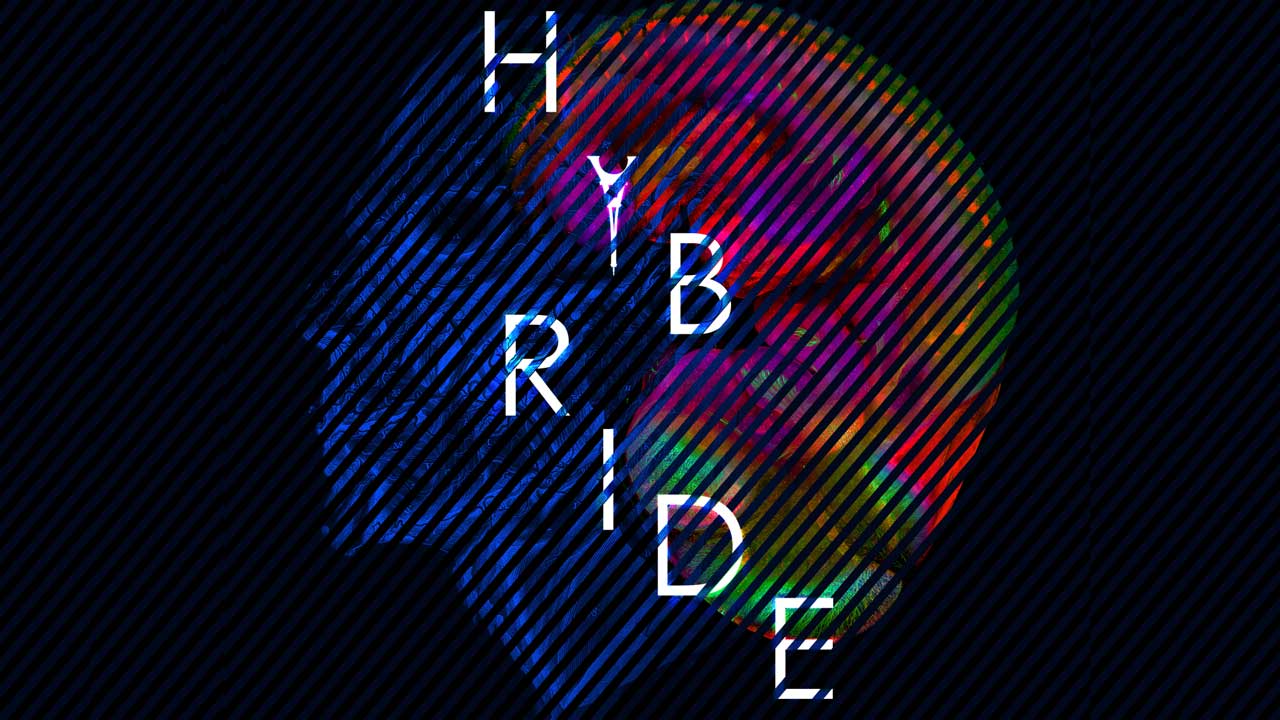 The Winning Films at Imagine Science Paris: A Celebration of Scientific Expressions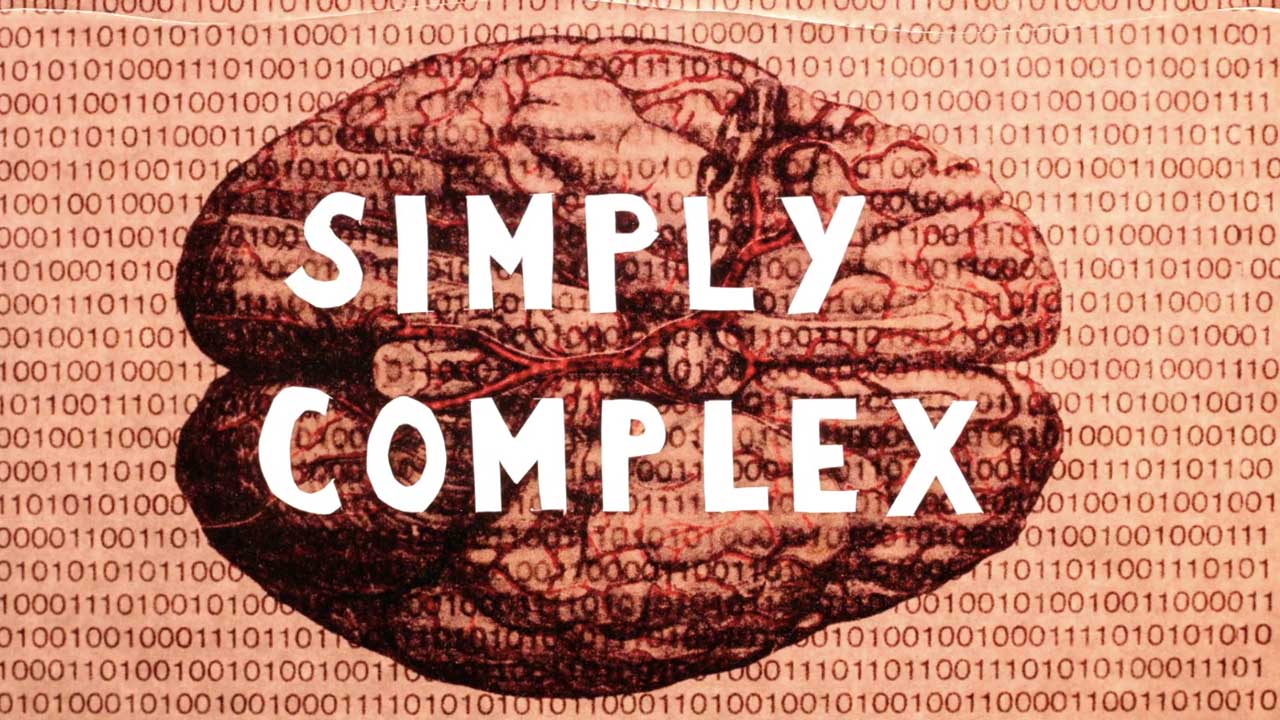 Can we capture the sublime? On fireflies, shrinking habitats, and the possibilities of film and video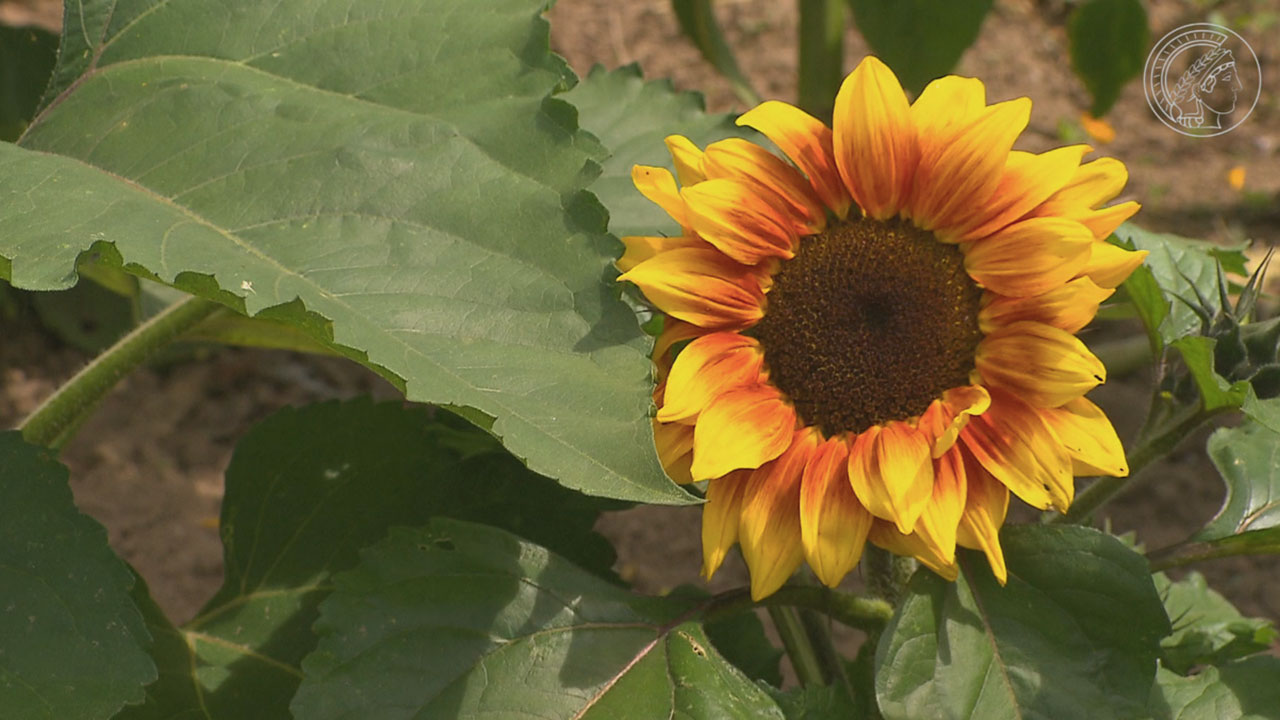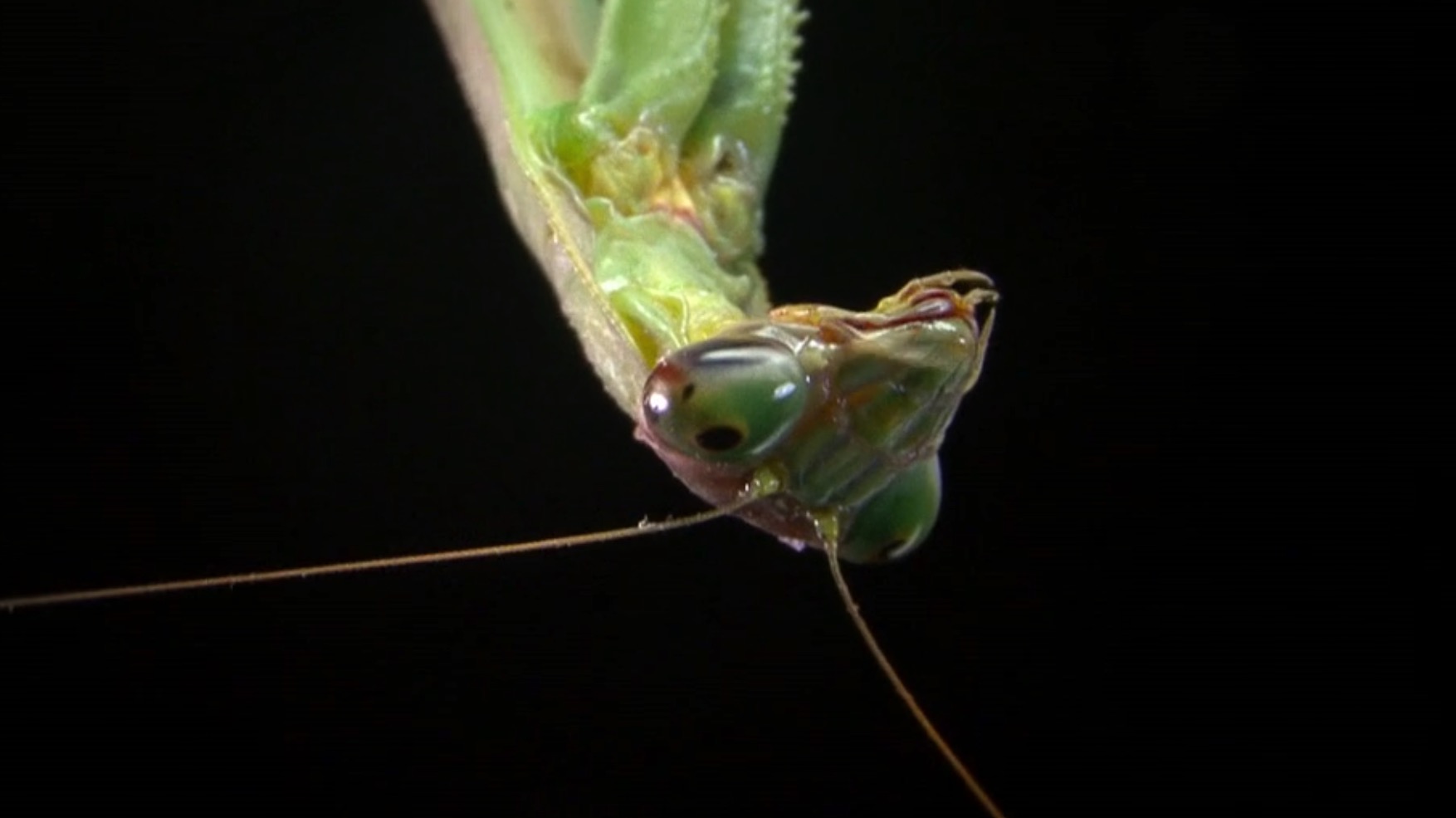 10 Short Science Films Celebrating Tiny Details Usually Unseen