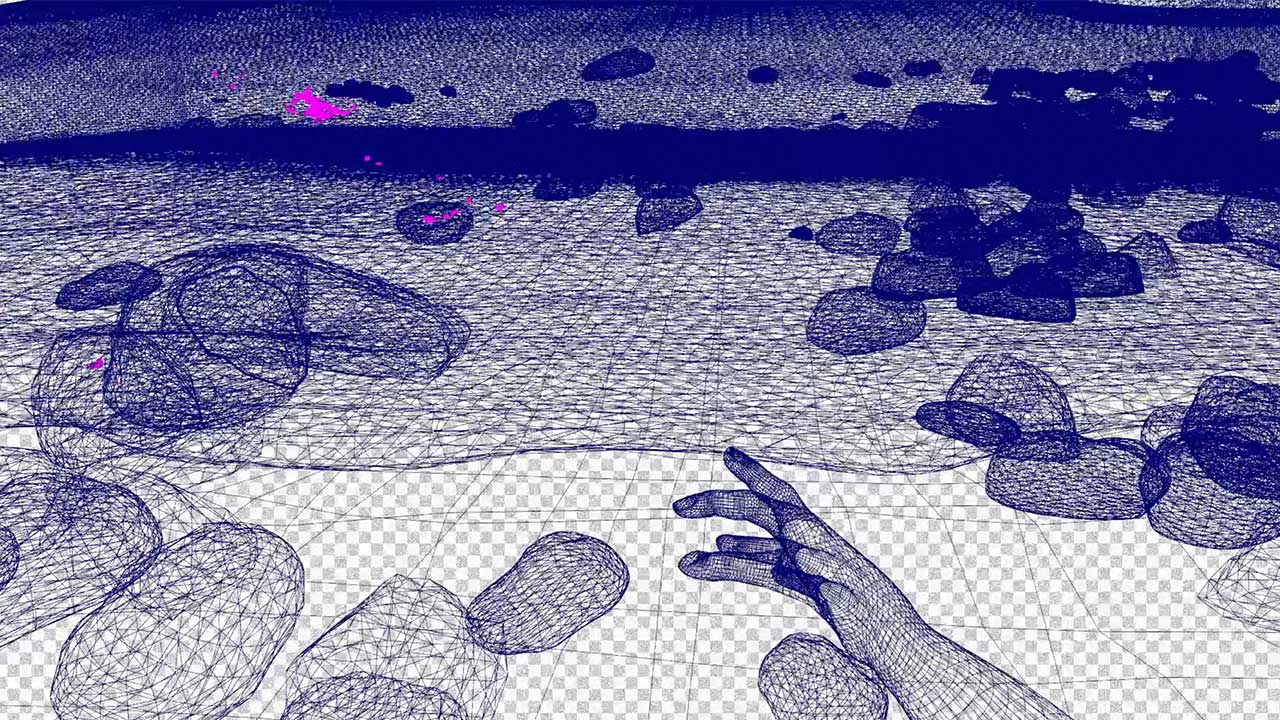 Maybe it's me (Ίσως είμαι εγώ)
Dimitris Simou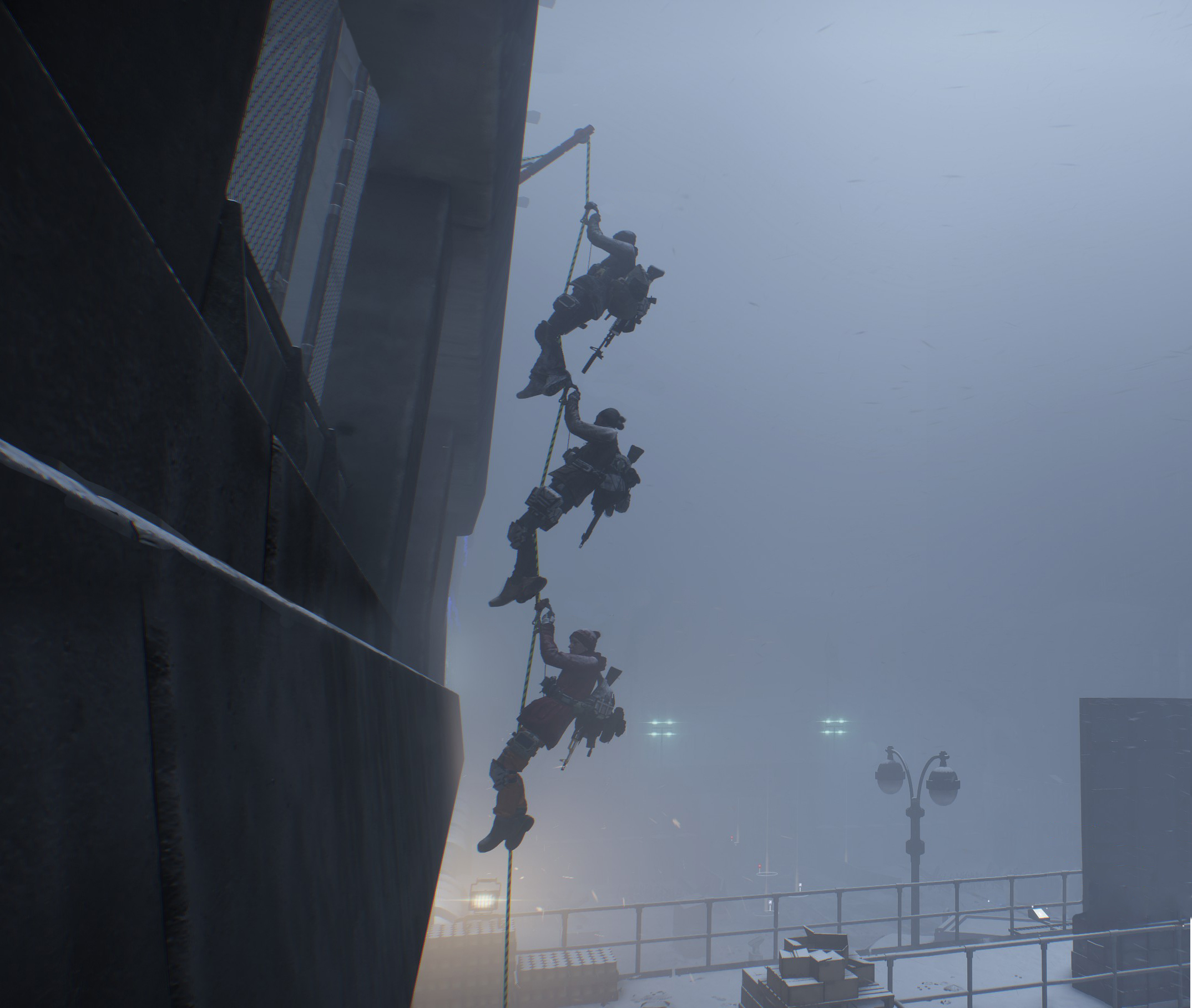 Operation Jane Walk
Robin Klengel / Leonhard Müllner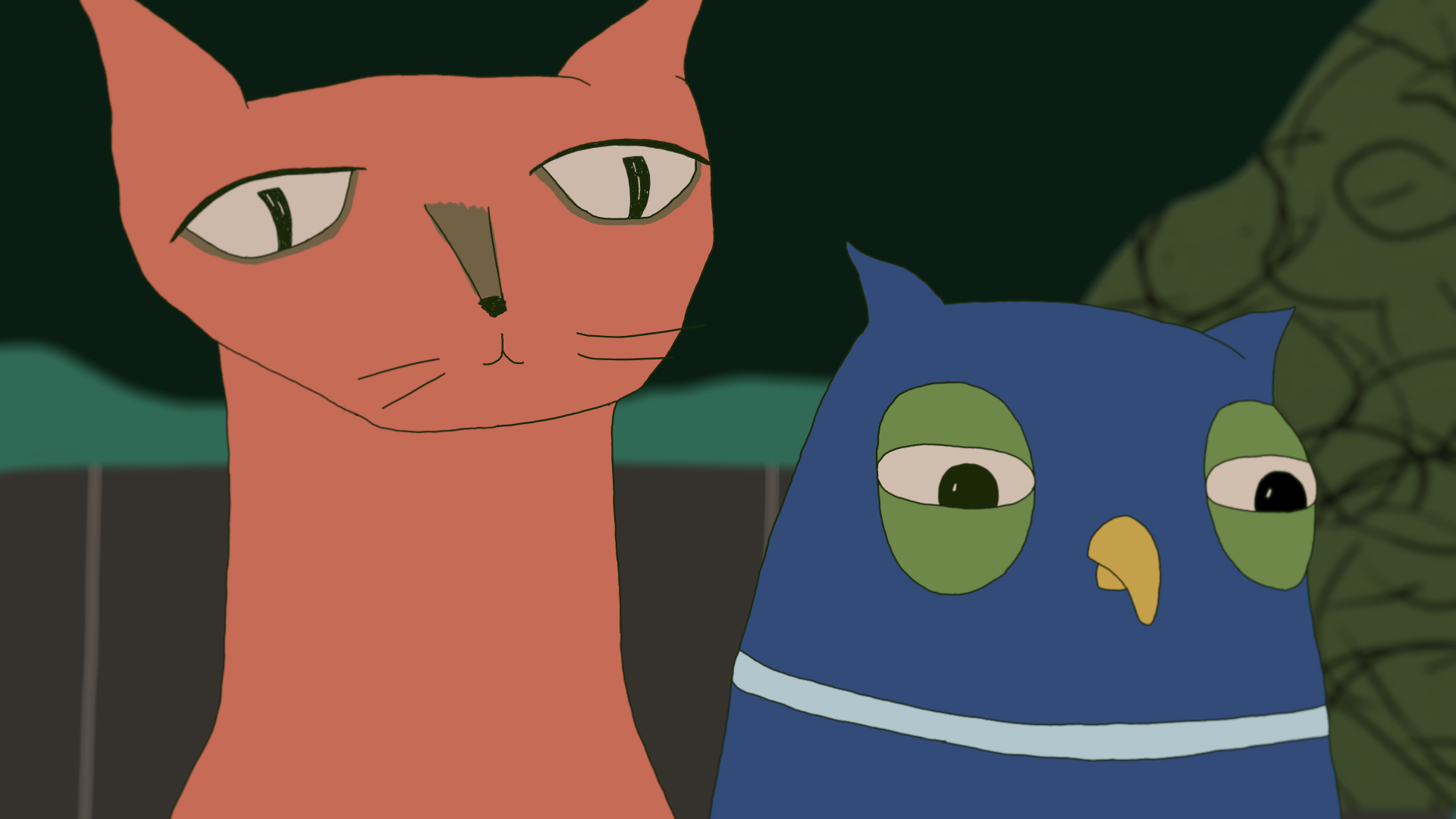 The Art of Change
María Álvarez; Elisa Morais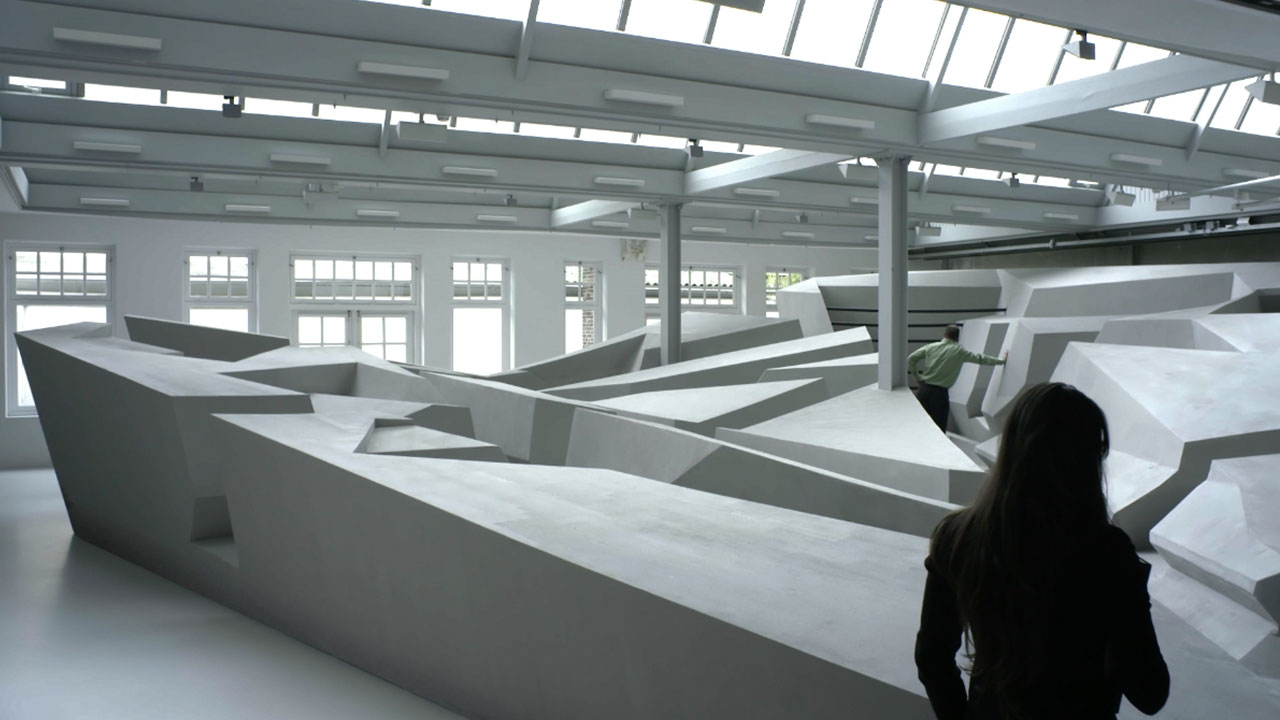 The End of Sitting
Barbara Visser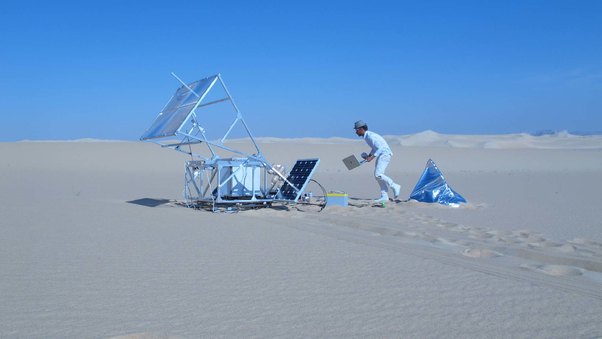 Solar Sinter Project
Markus Kayser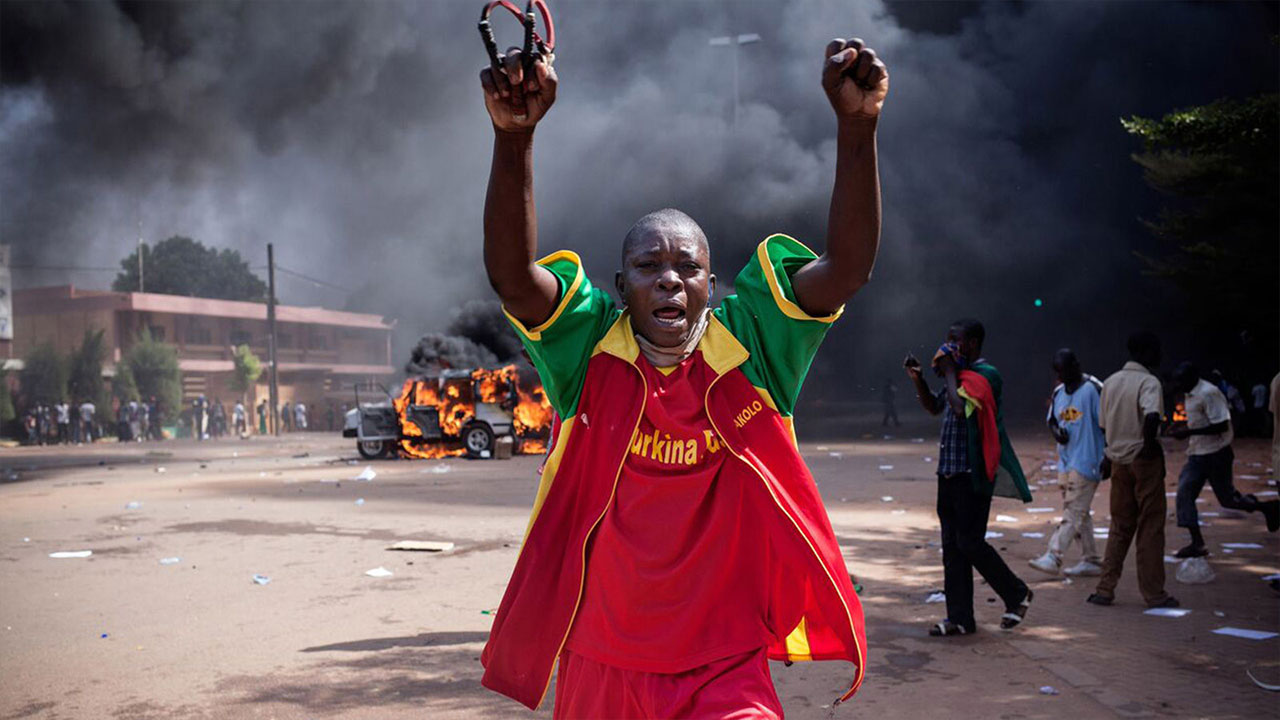 Burkinabè Rising: the art of resistance in Burkina Faso
Iara Lee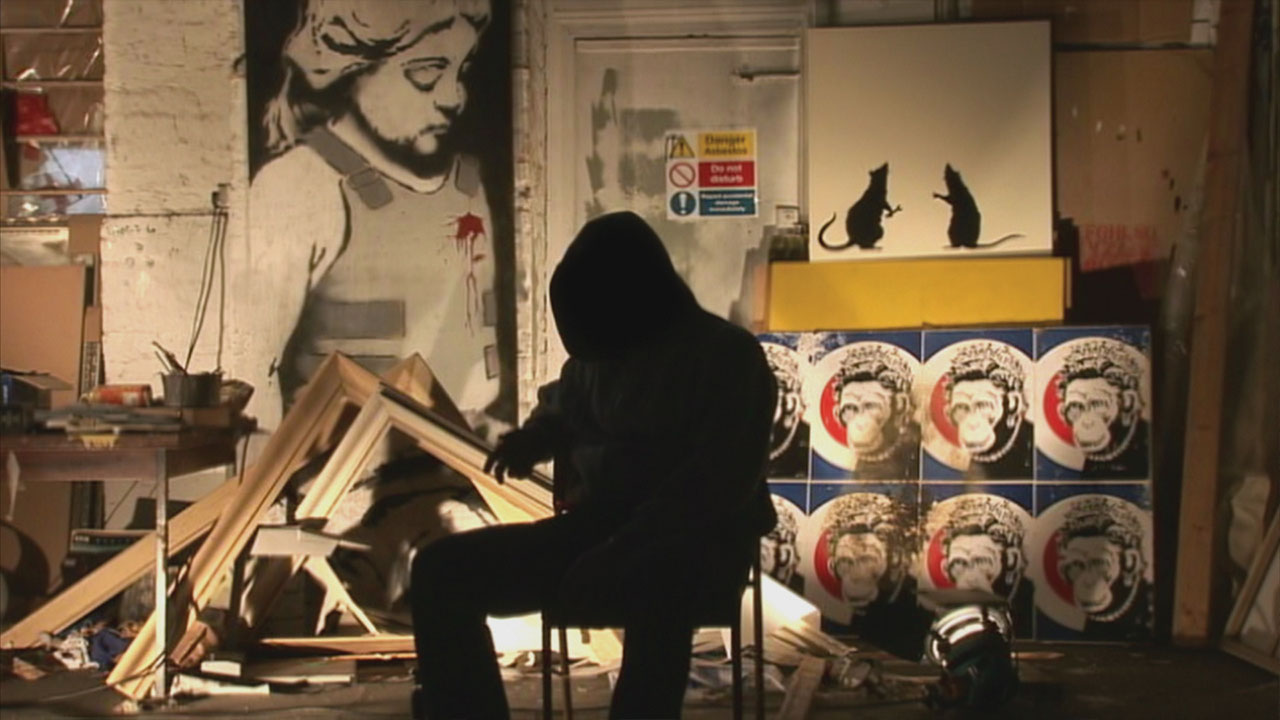 Exit Through The Gift Shop
Bansky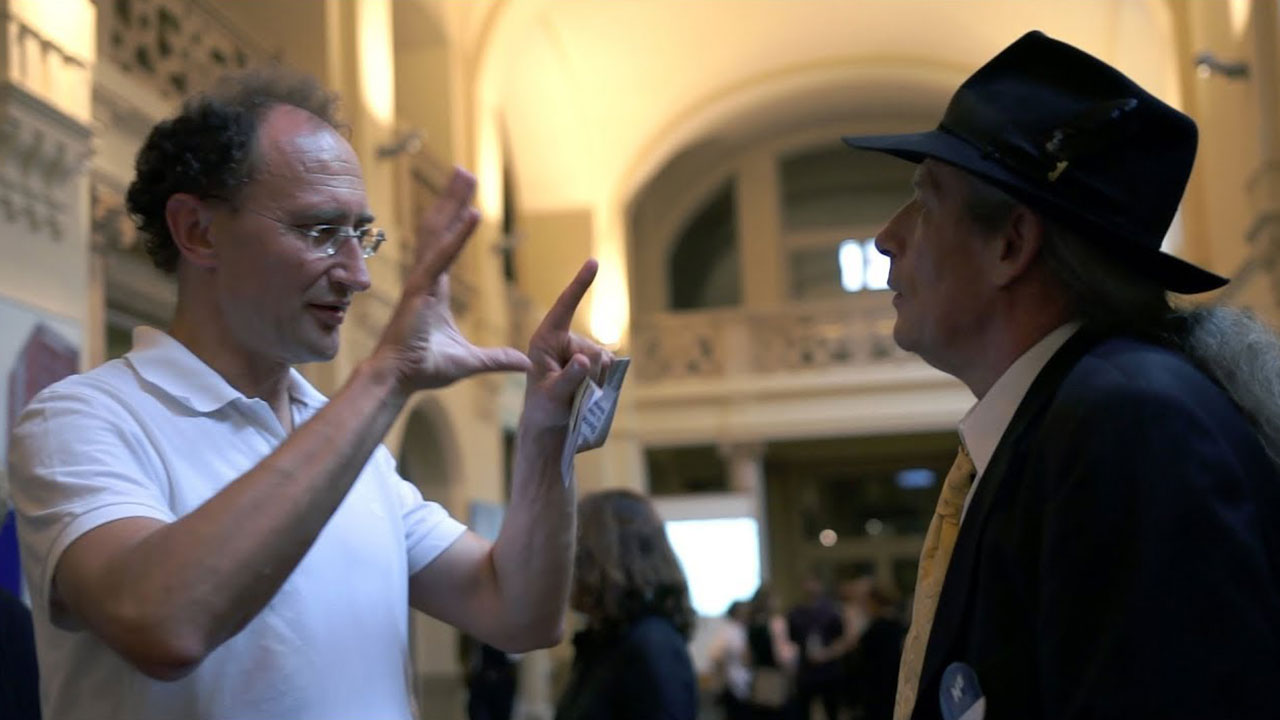 Head, Heart and Soul
Ekaterina Eremenko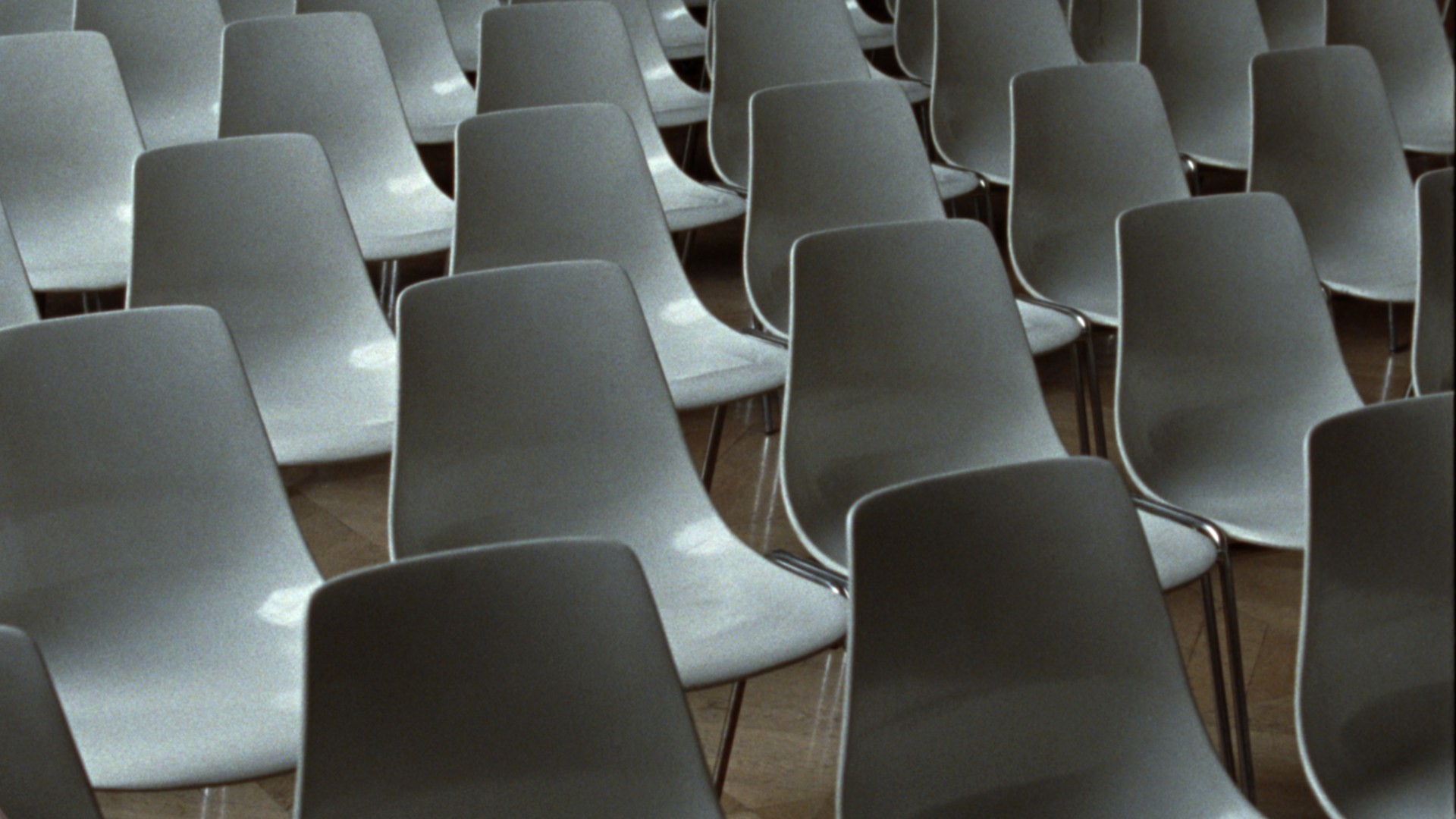 A Virus in the City
Cedric Venail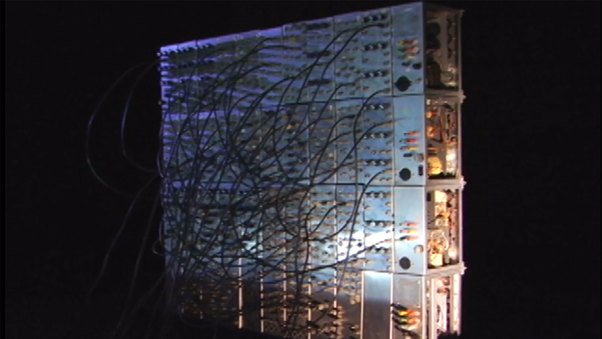 Amy Karle's Biofeedback Artwork
Amy Karle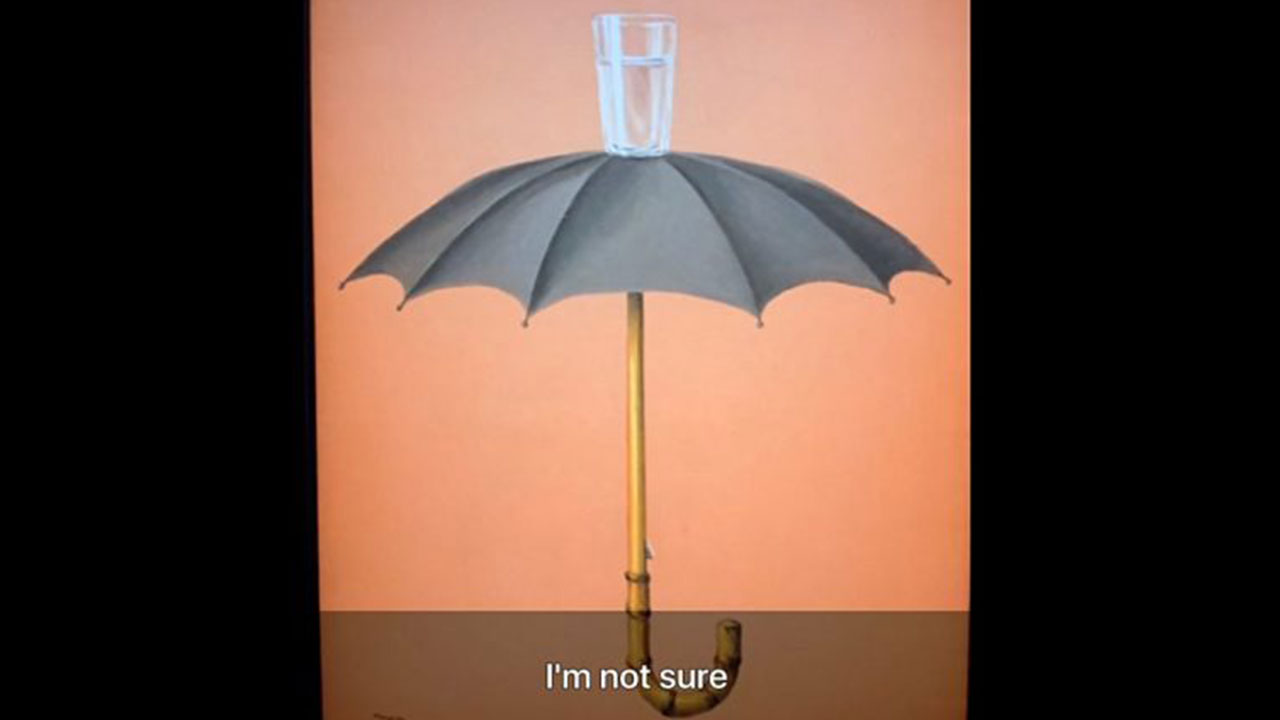 I'm Not Sure
Gabriel Hensche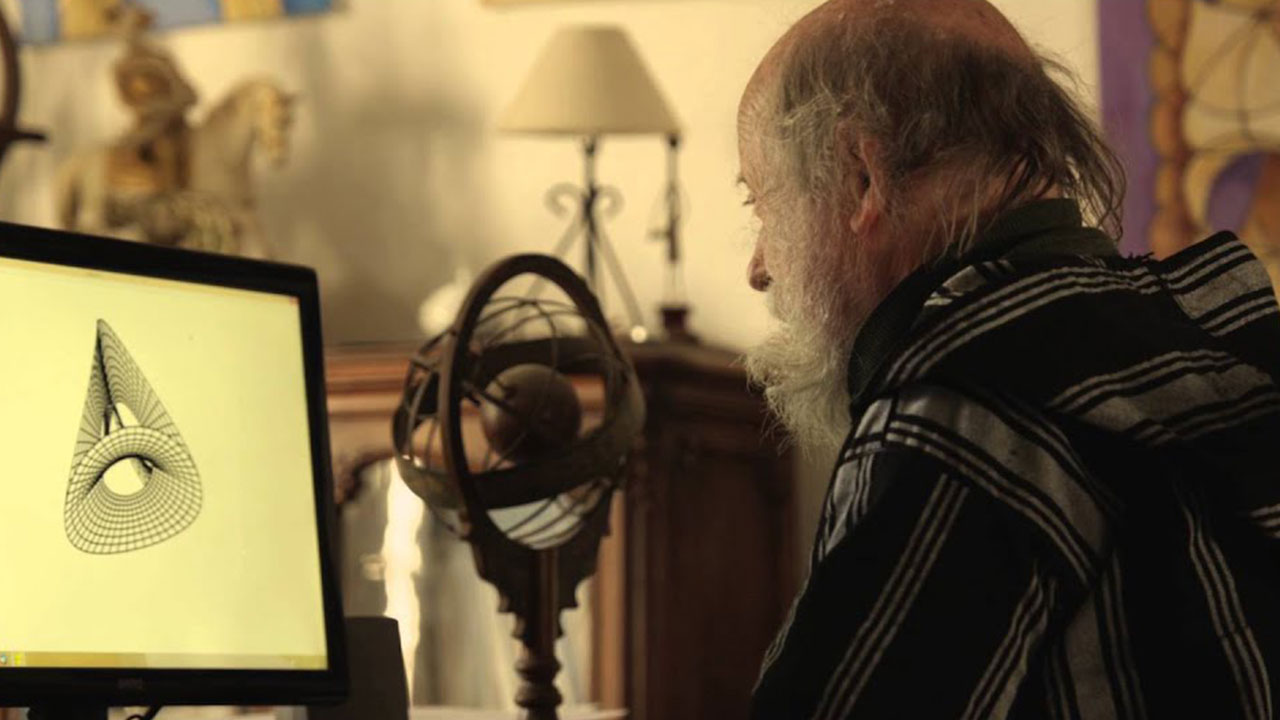 The Mathematics Engraver
Quentin Lazzarotto
Kunstkammer
Christine Ilkova Hristova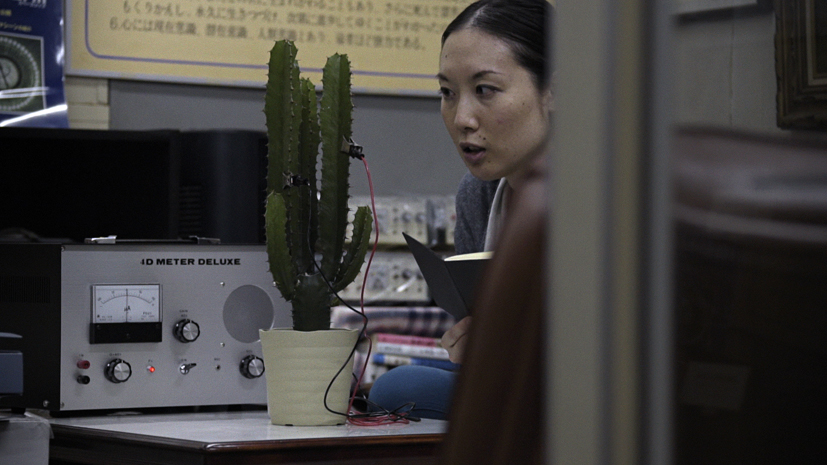 Conversation with a Cactus
Elise Florenty & Marcel Türkowsky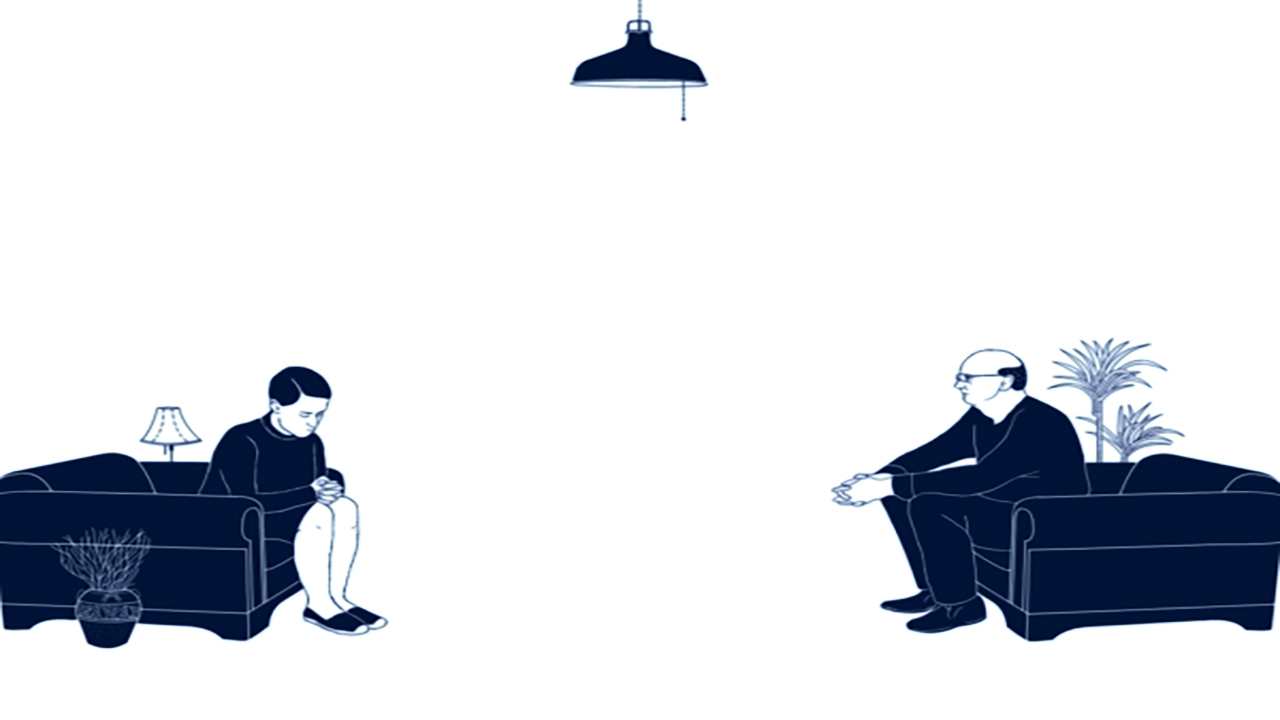 Helfer
Anna Szöllősi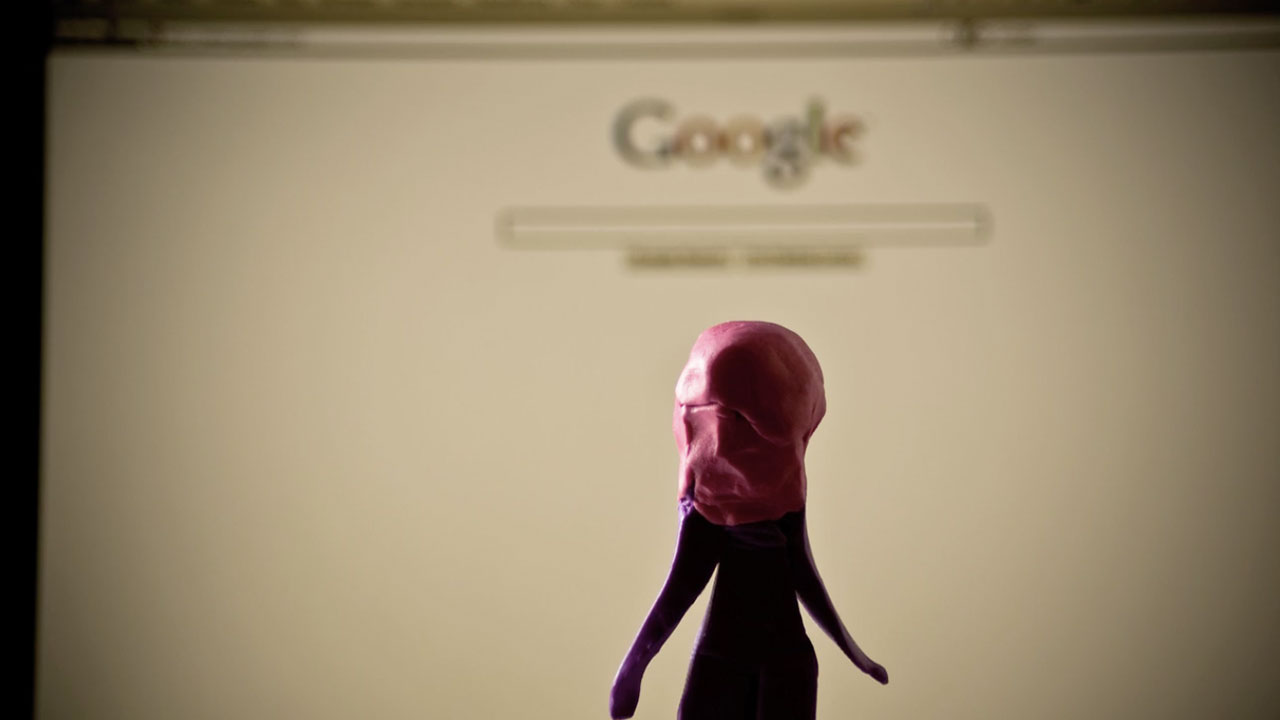 I Do Not Know Who I Am
Constantine Konovalov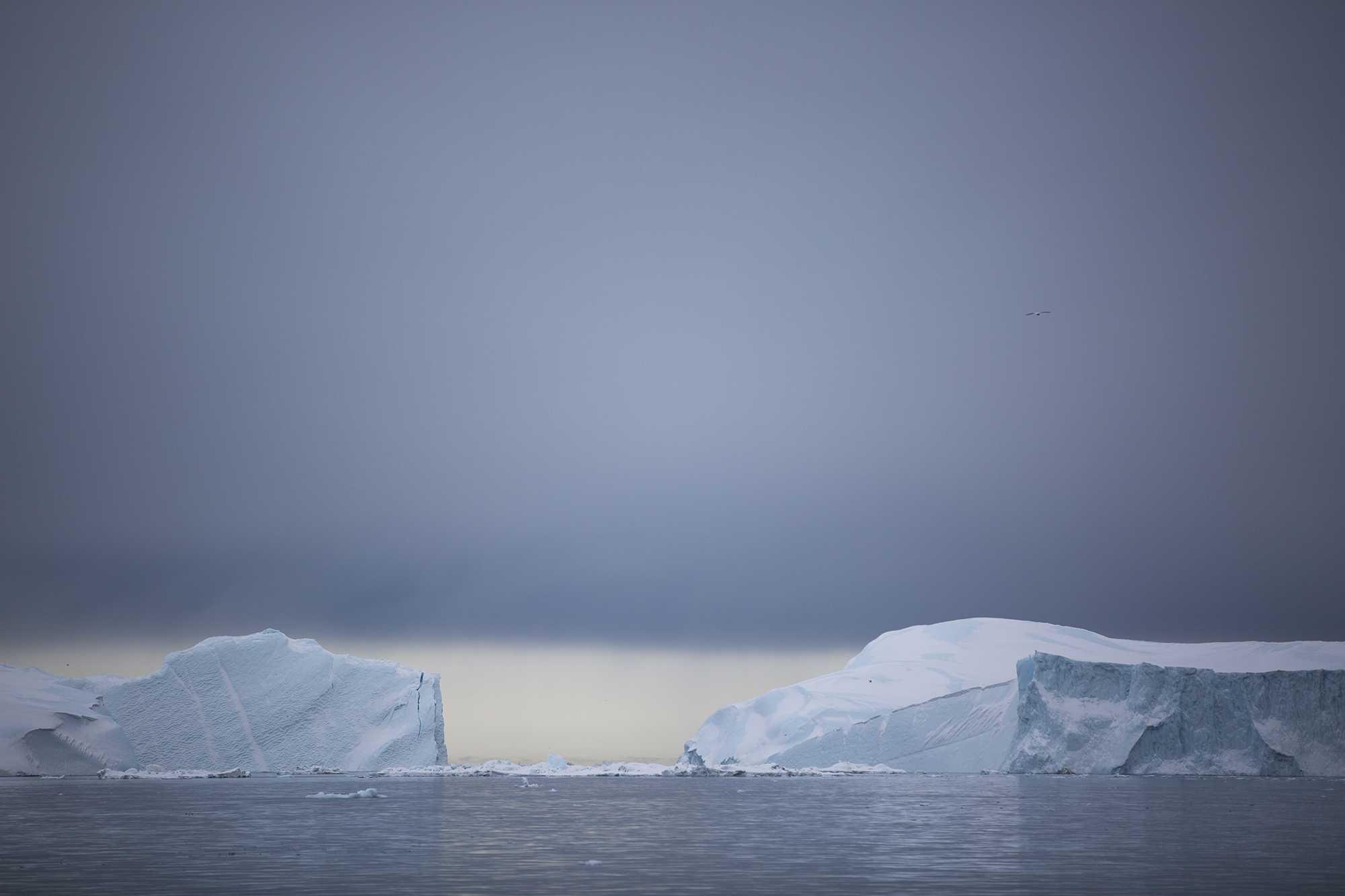 Colors of Change
Jenny Nichols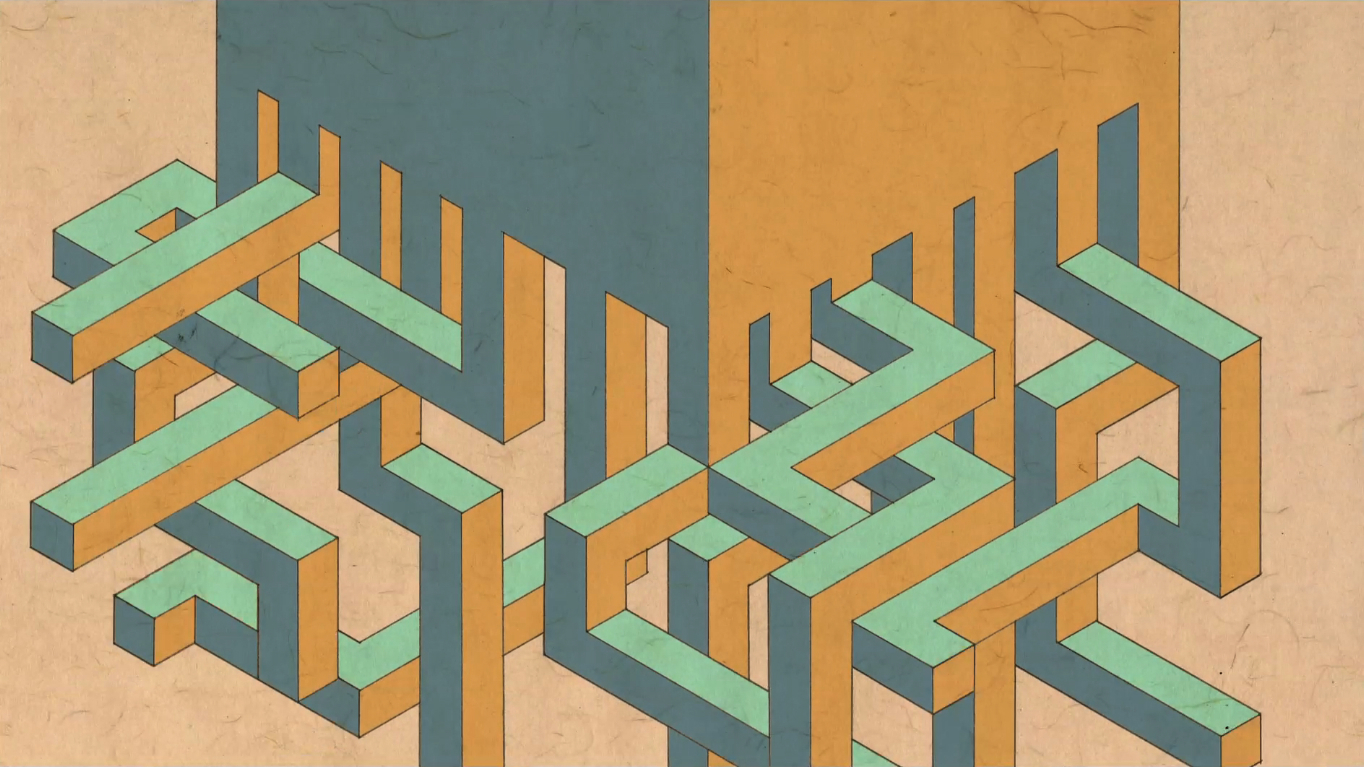 MODERN No.2
Mirai Mizue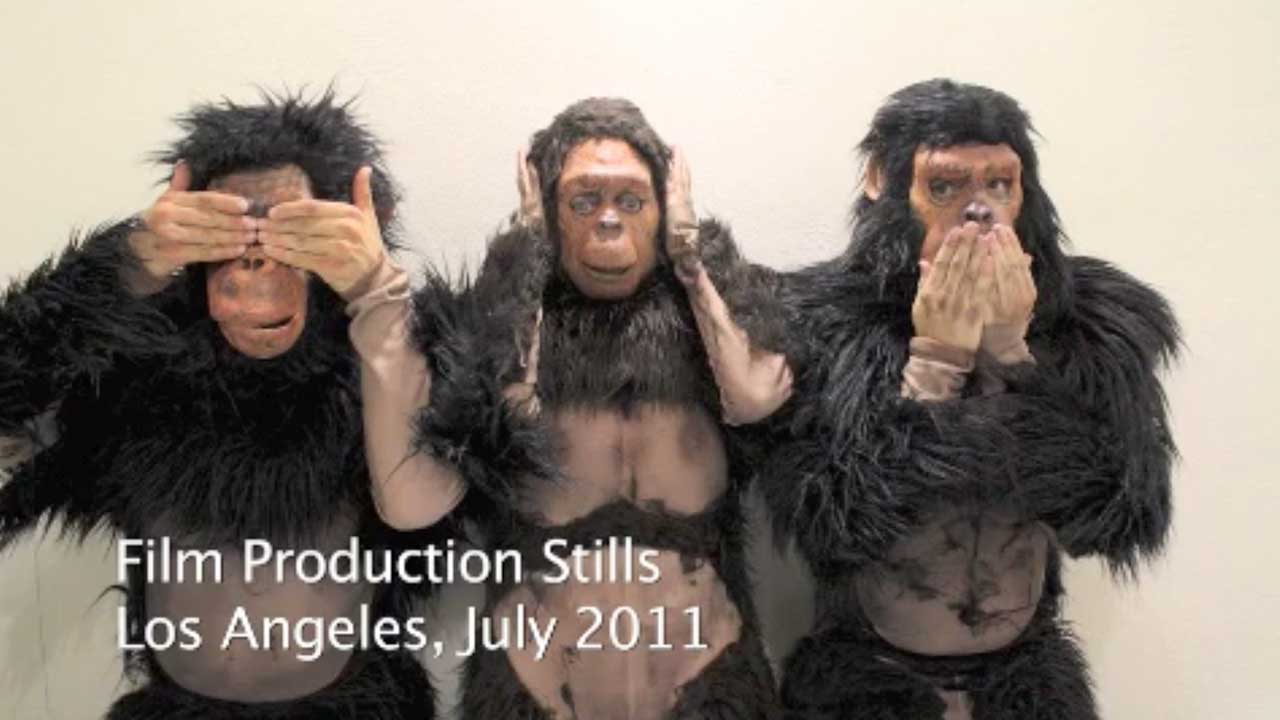 The Making of Primate Cinema: Apes as Family
Rebecca Rowles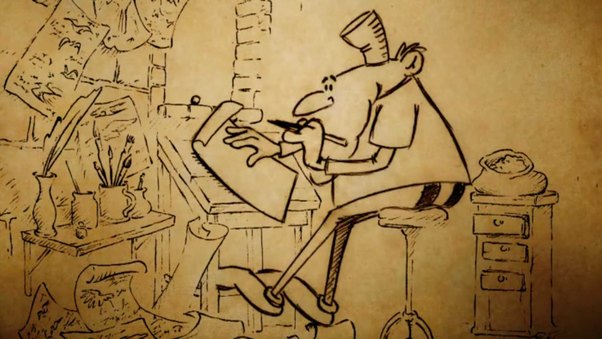 Leonardo
Jim Capobianco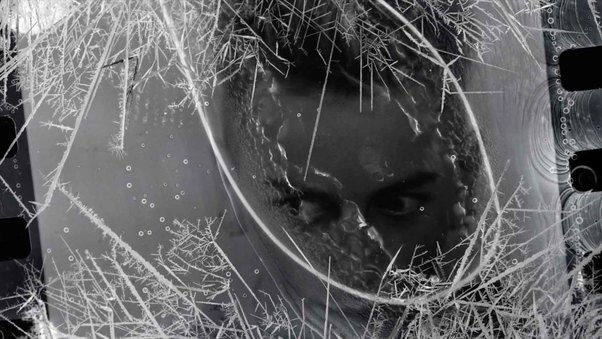 AgX: H2O2
Grayson Cooke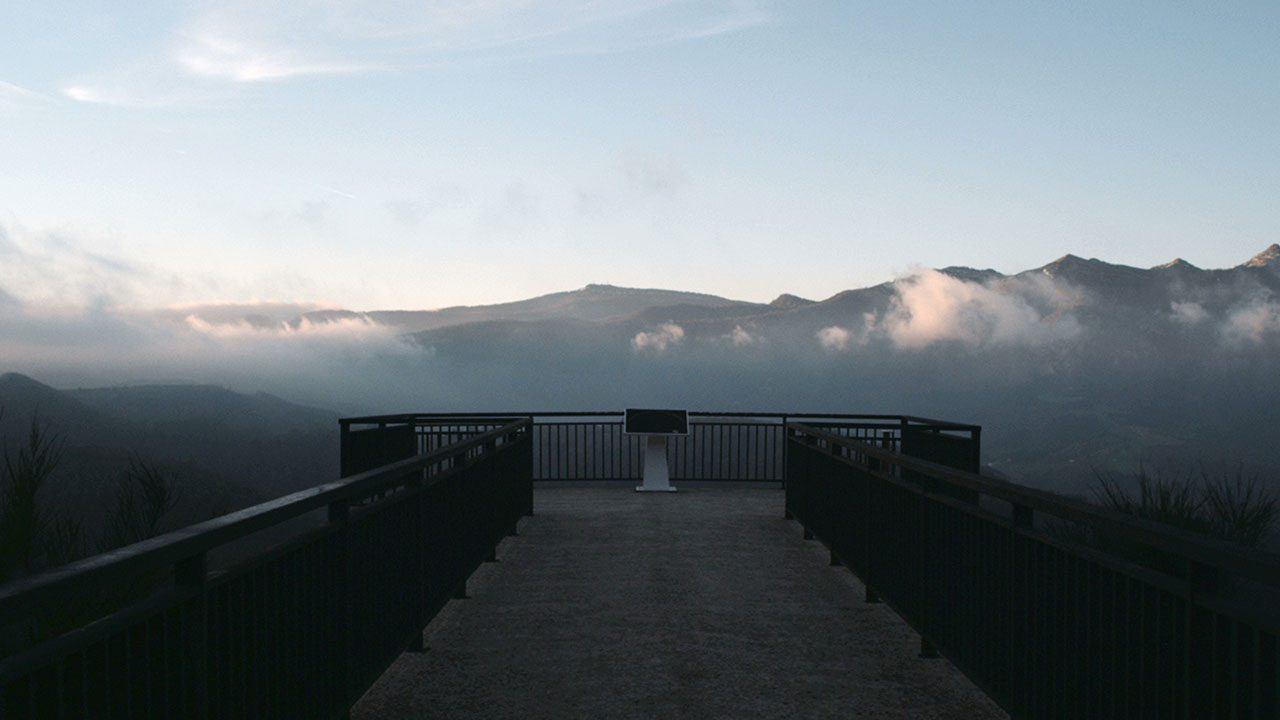 Elena Asins – Genesis
Álvaro Giménez Sarmiento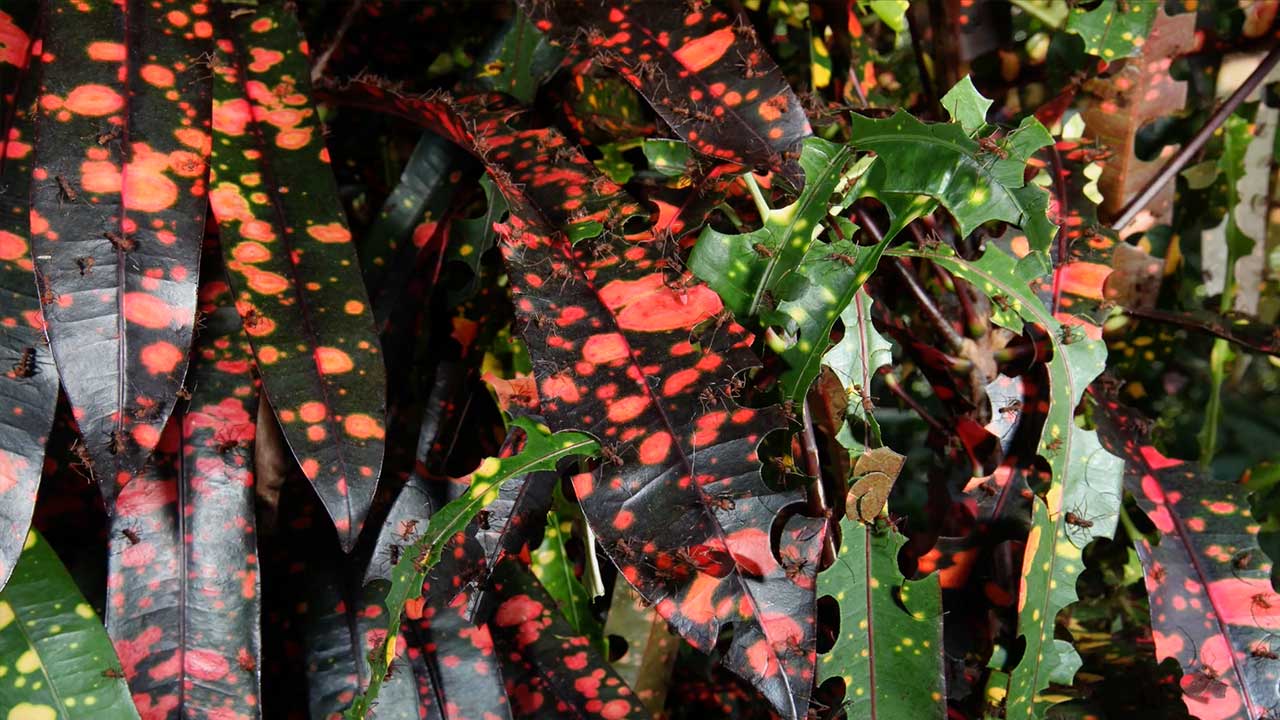 Leafcutters
Catherine Chalmers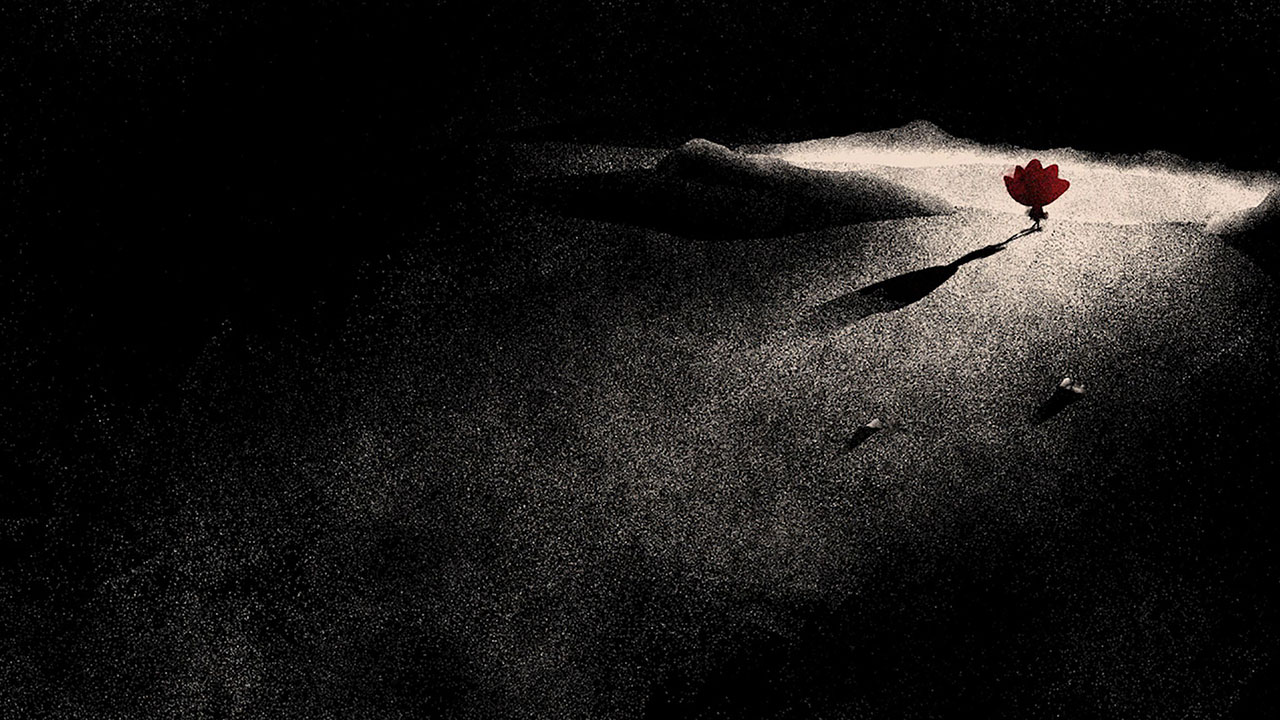 Carlotta's Face
Valentin Riedl & Frédéric Schuld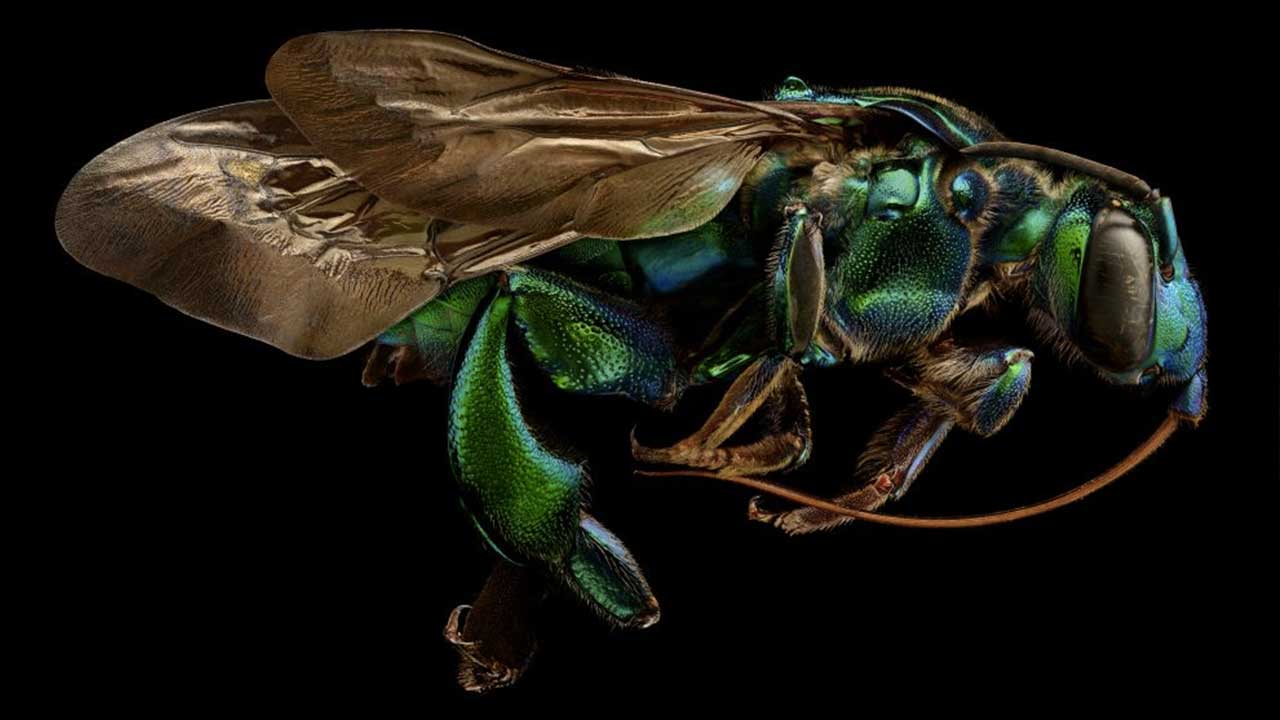 Microsculpture
Tanya Cochrane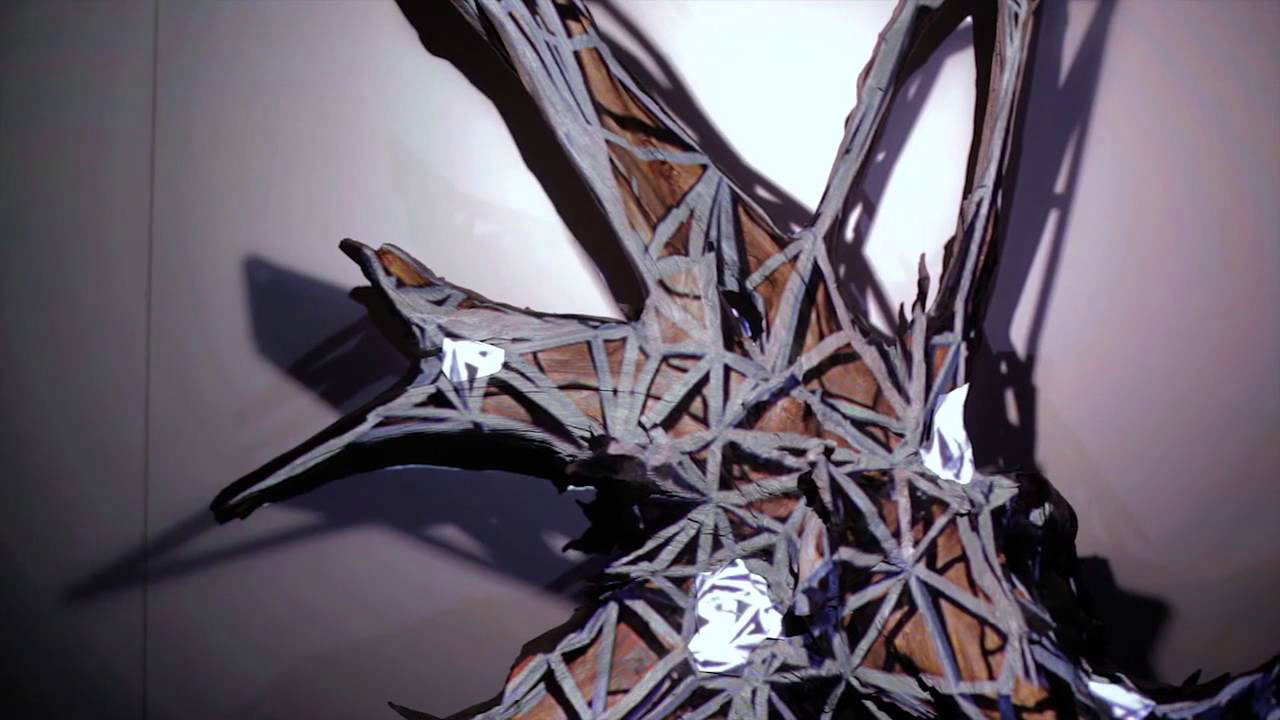 Radix
Xenorama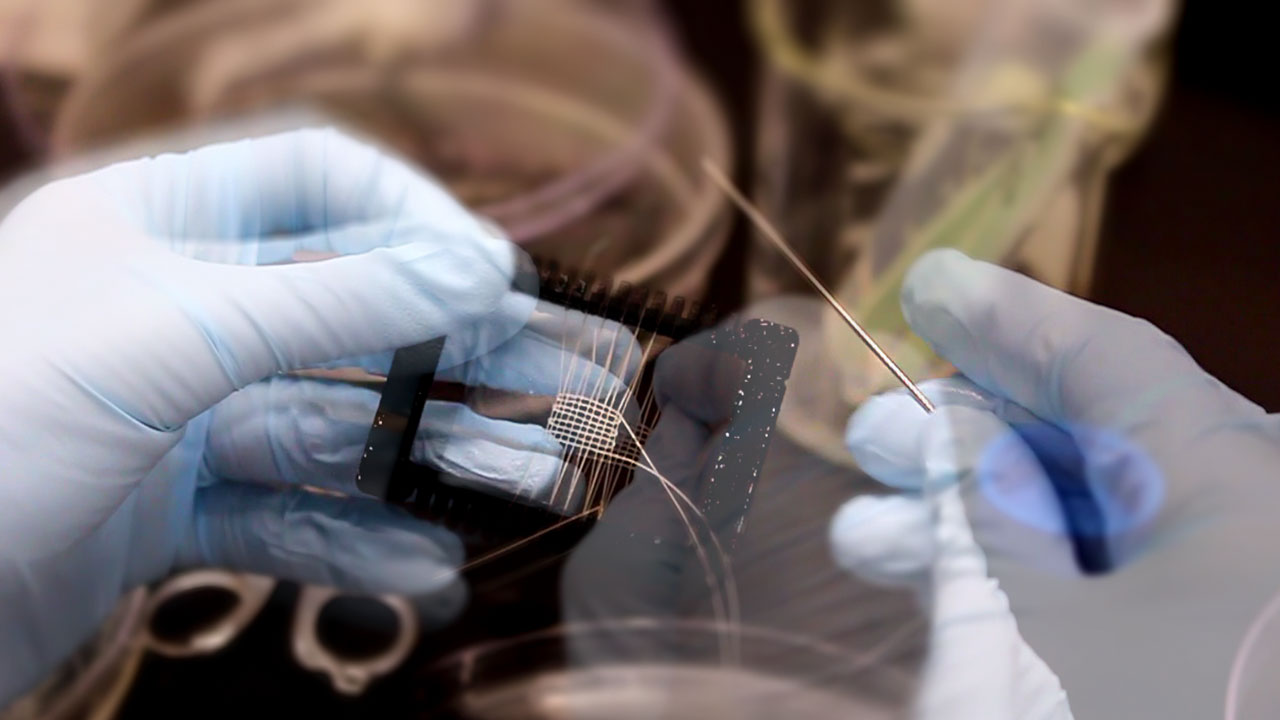 Biotextile Craft
WhiteFeather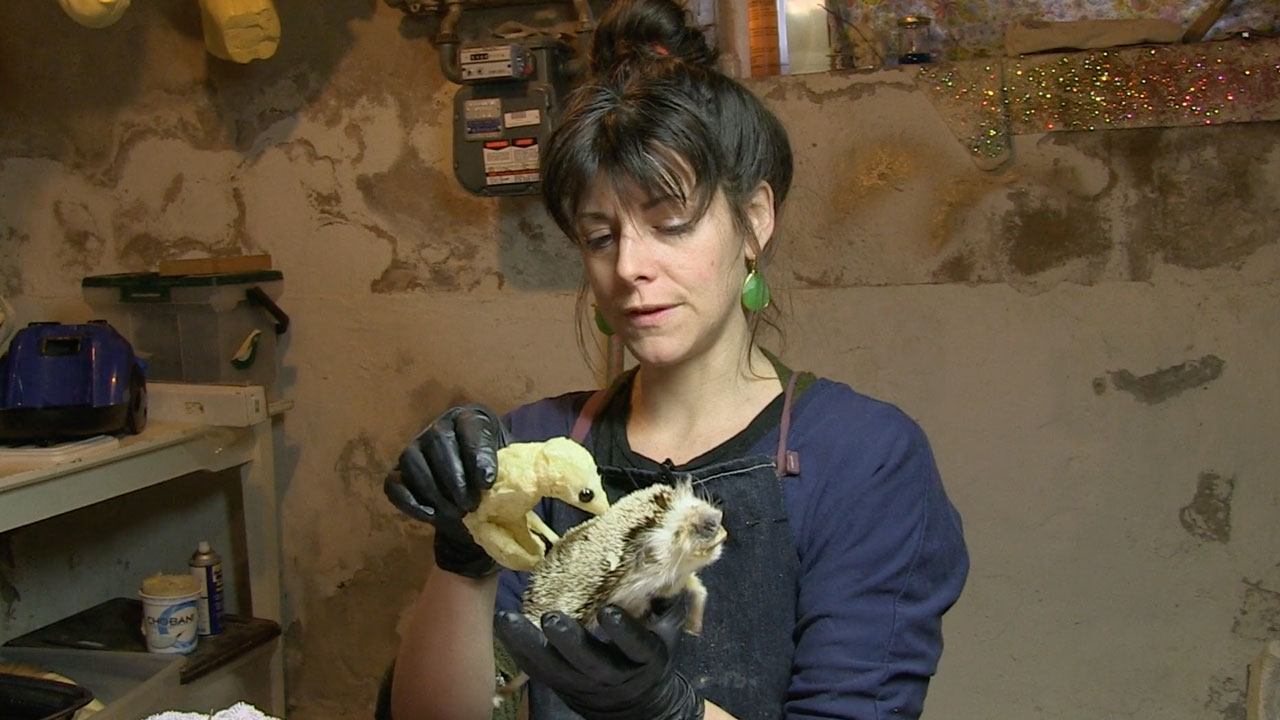 Death & Taxidermy
Mariel Carr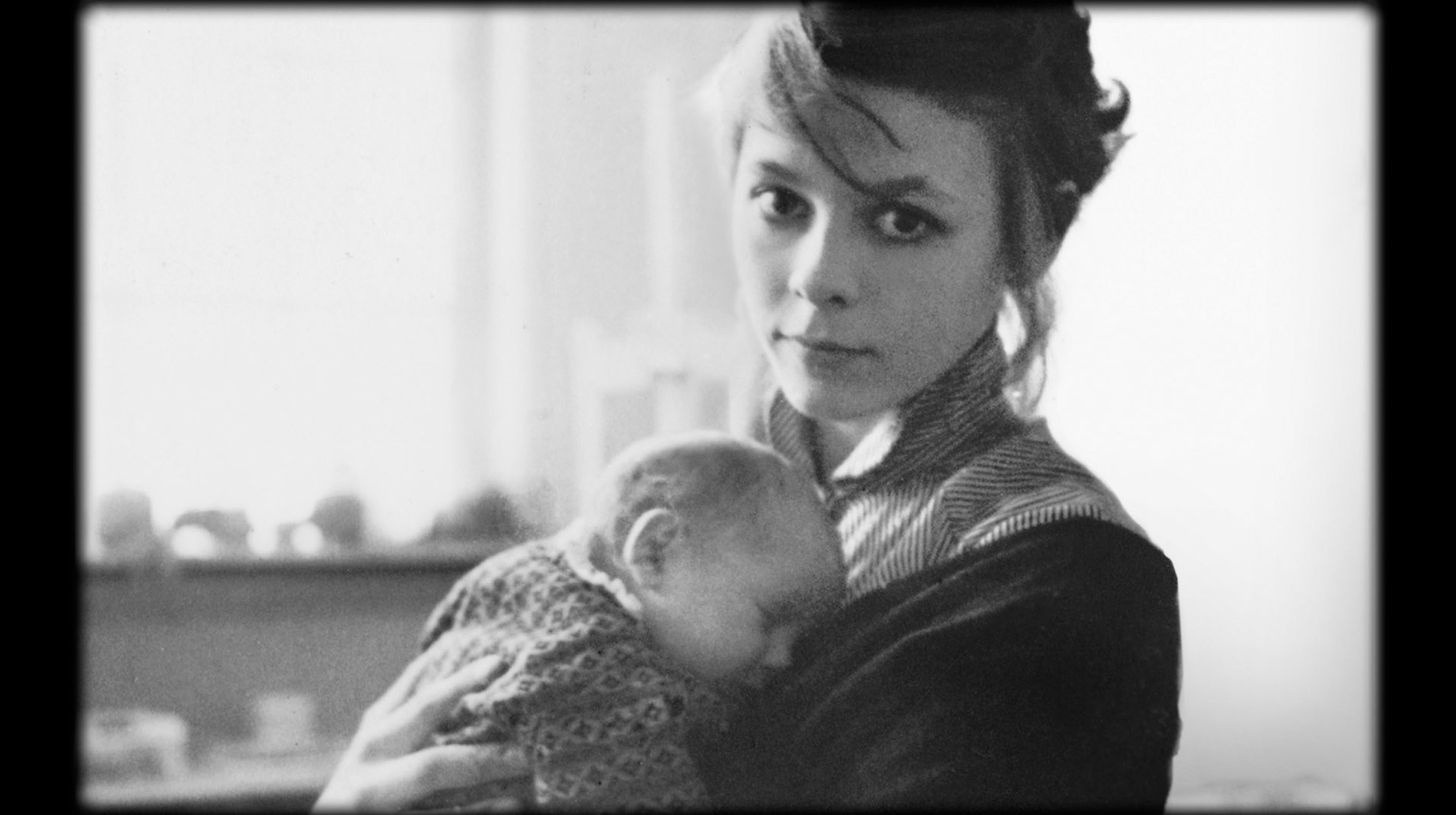 Time and Place, a talk with my mom
Martijn Veldhoen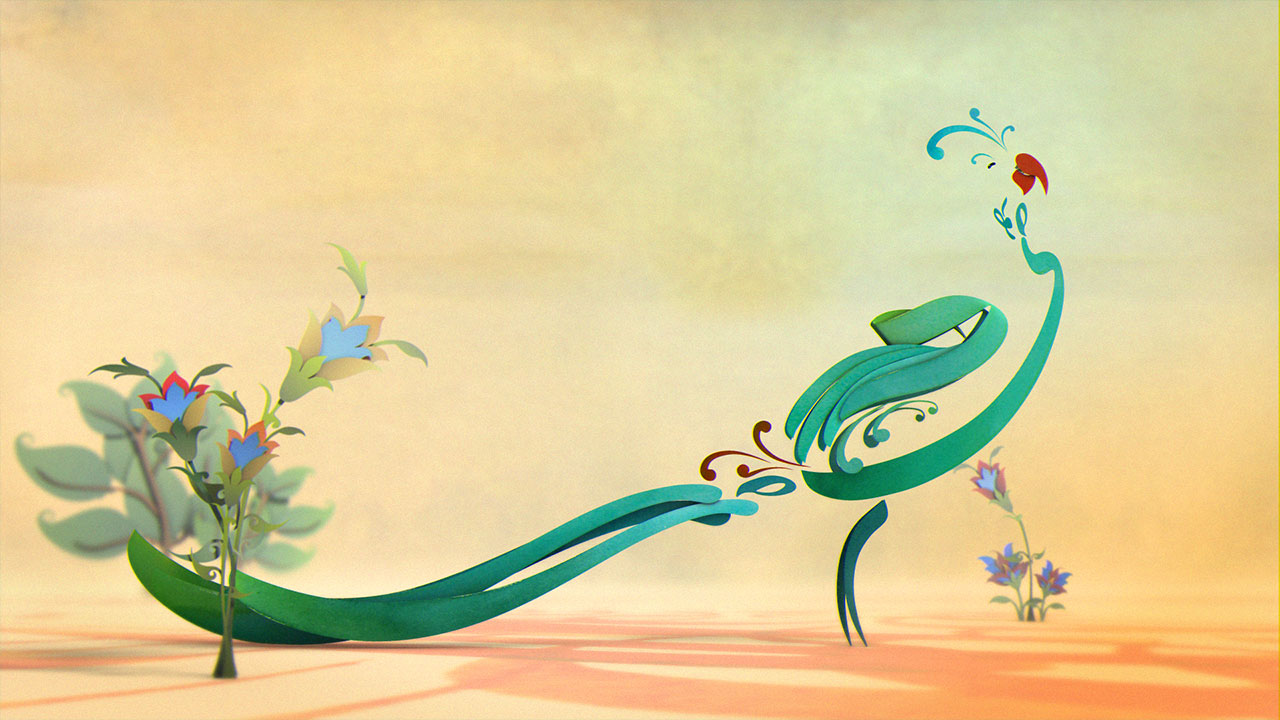 Simorgh
Meghdad Asadi
Five Fractal Journeys
Jeff Alu
When Butterflies Speak - Episode 2: Butterfly Activism with Cesar Maxit
Alexis Gambis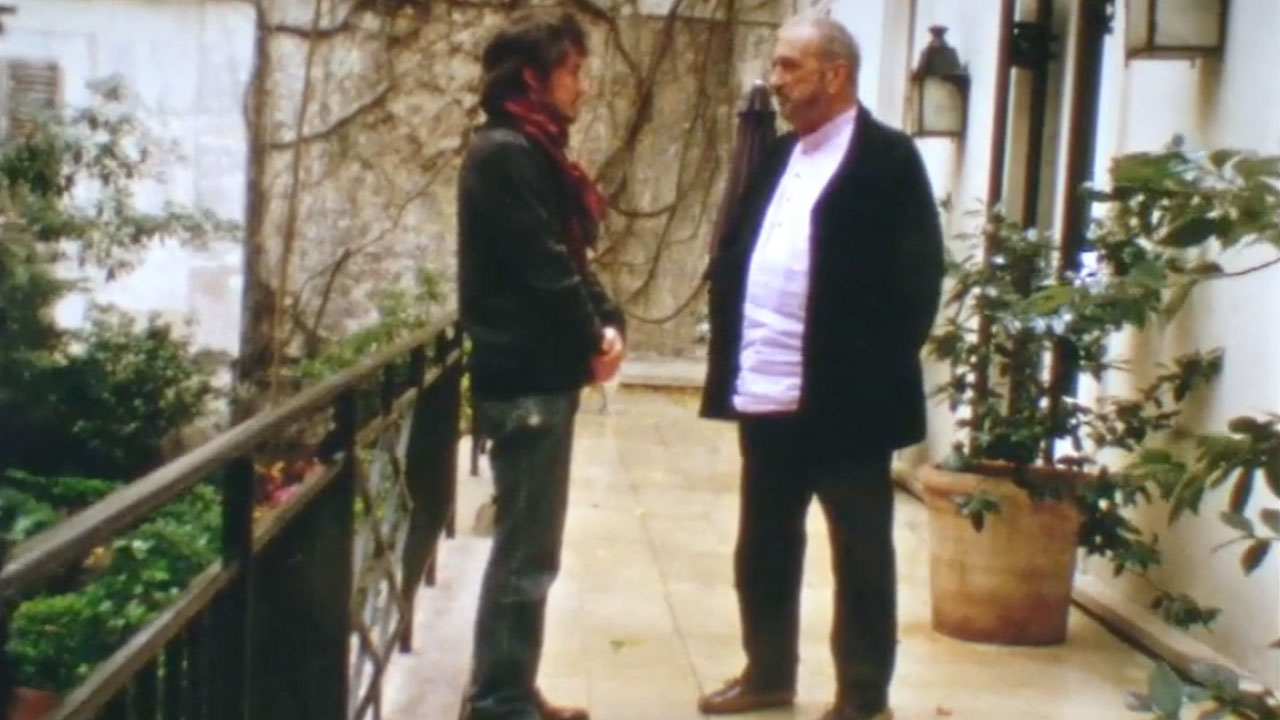 Les Cinq Sages (The Five Wisemen)
Aurélien Peilloux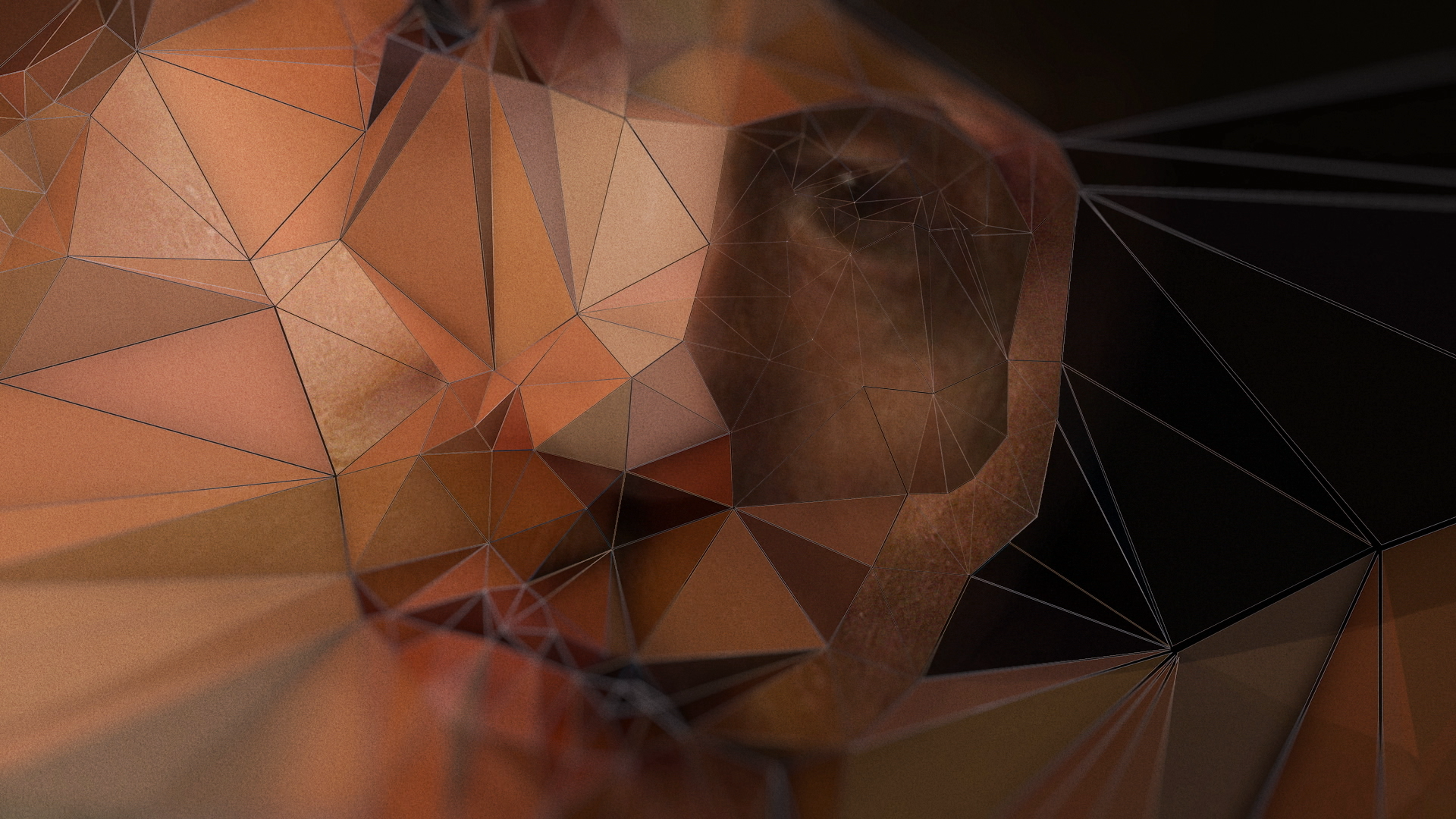 The Next Rembrandt
Juliette Stevens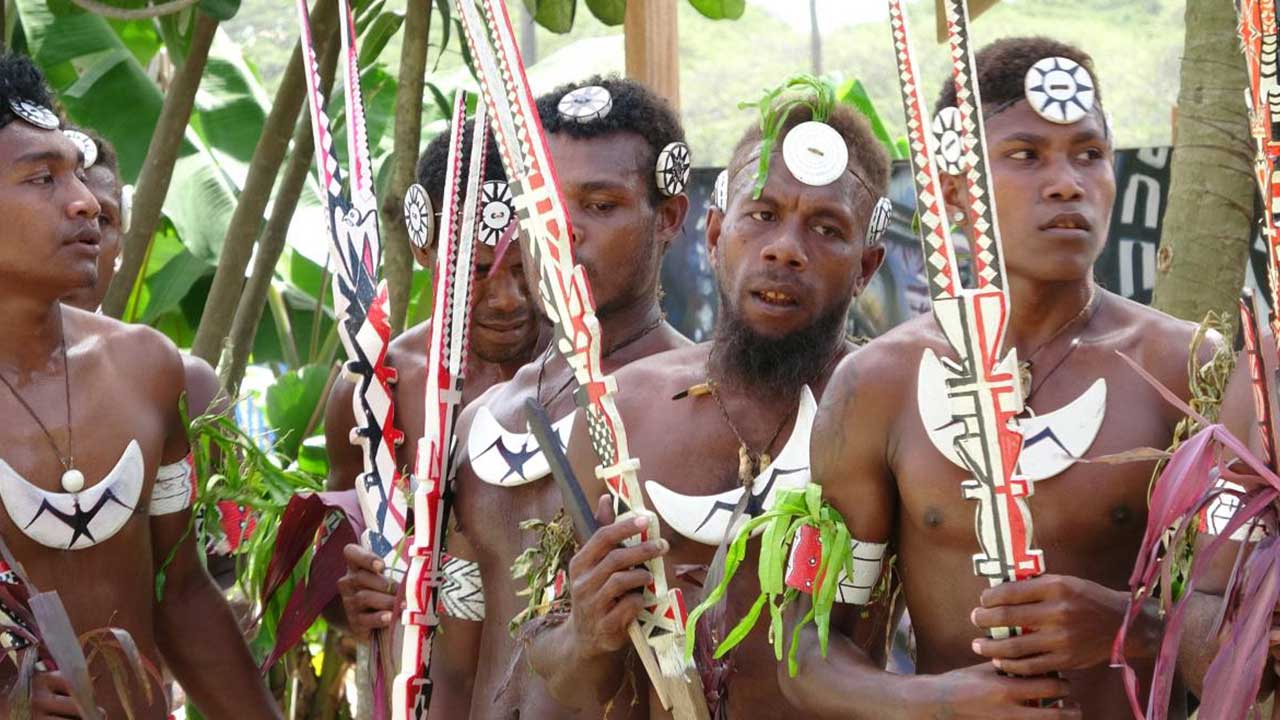 WANTOKS: dance of resilience in Melanesia
Iara Lee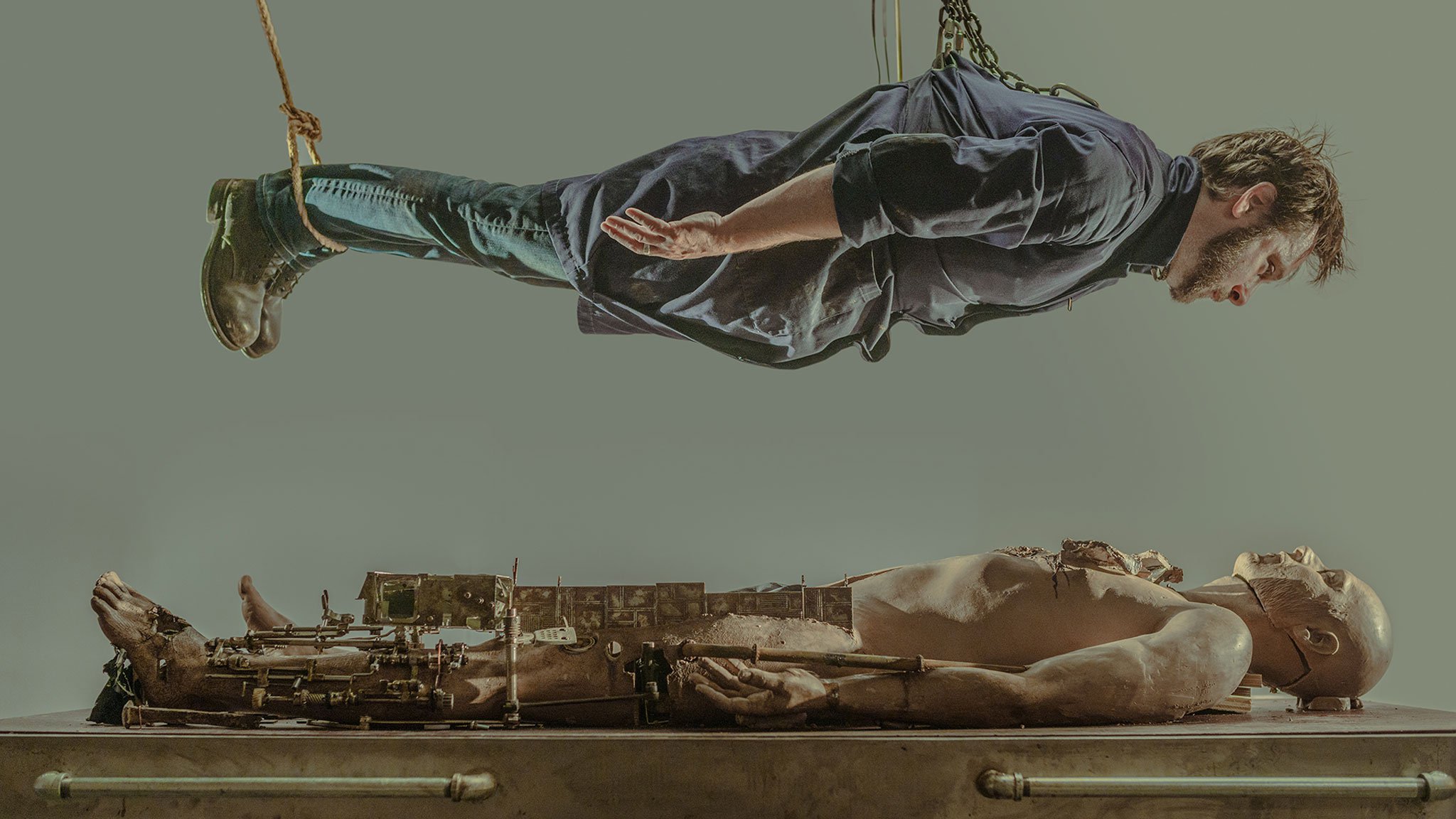 The Subject
Patrick Bouchard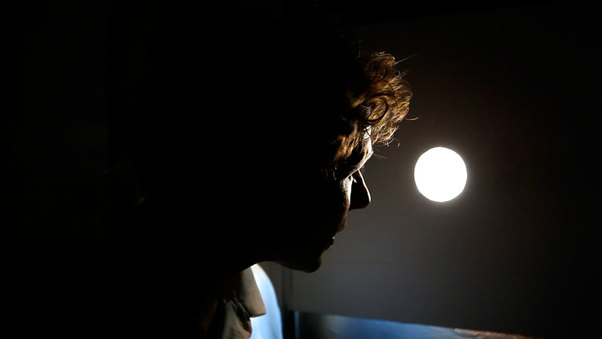 Invisible
Lia Giraud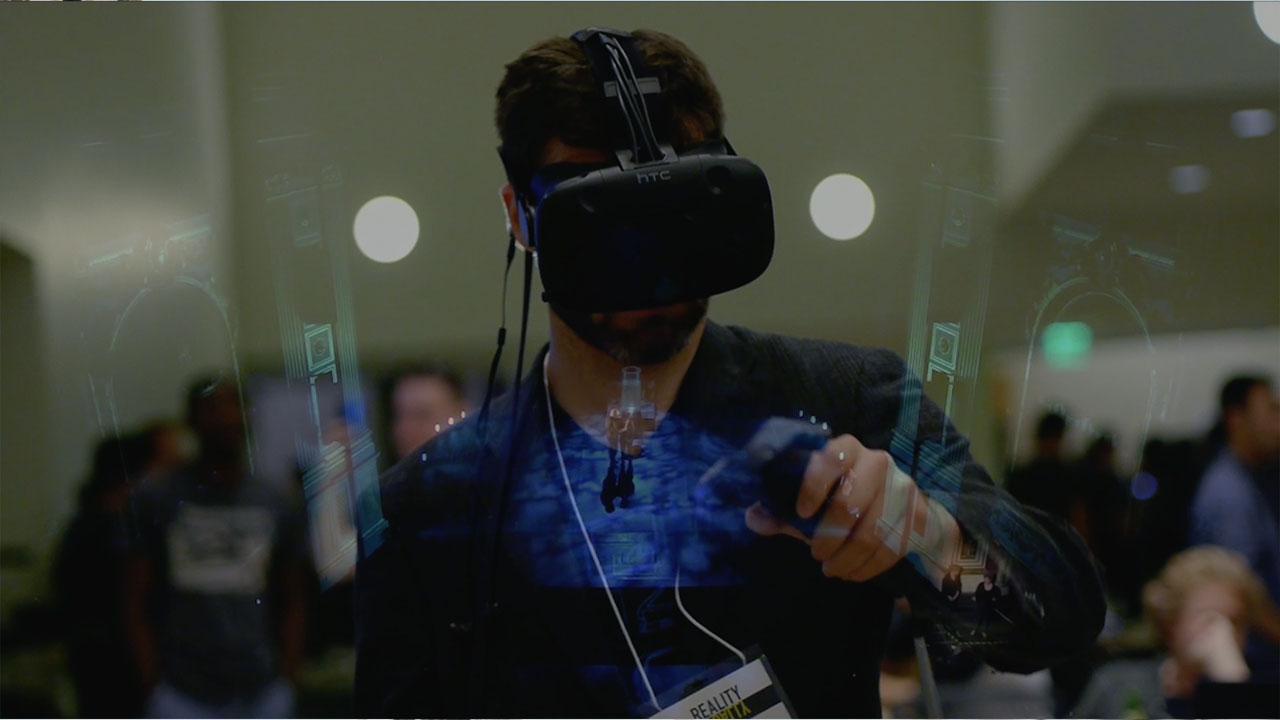 Harvard + MIT Knowledge Journey - Open Media Science
Daniel Oxenhandler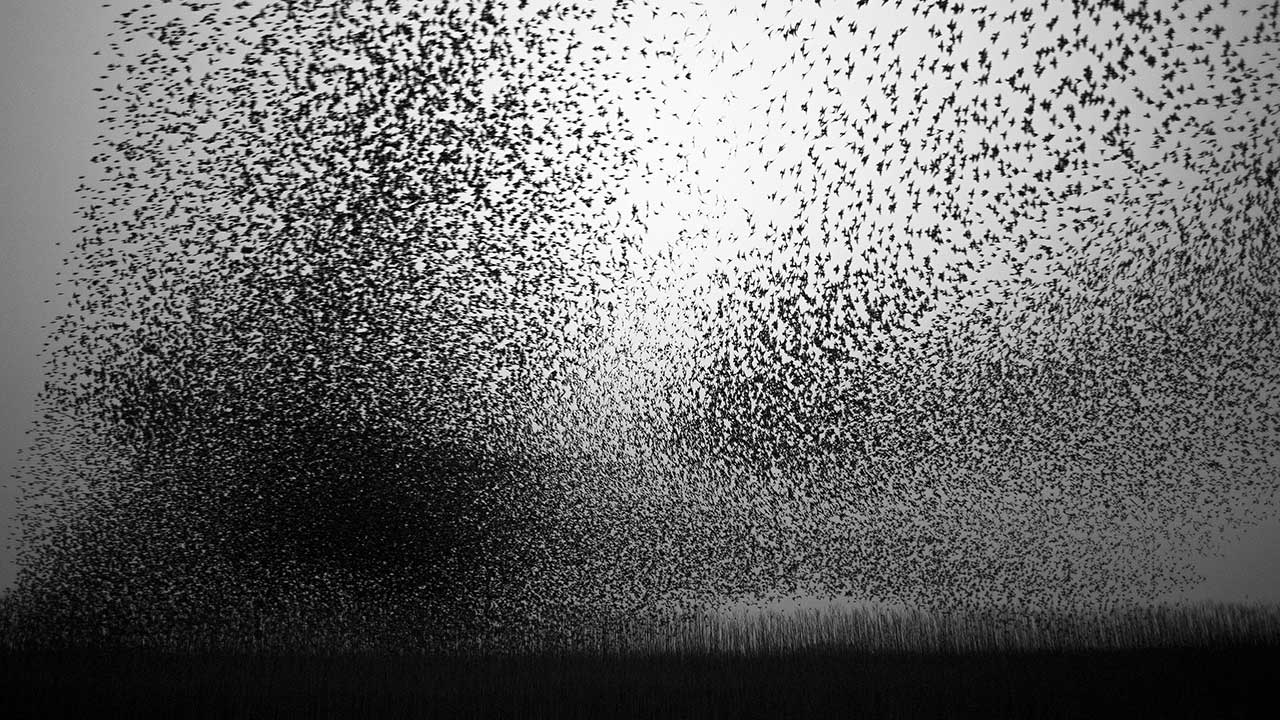 The Art of Flying
Jan Van Ijken
Ragnarok
Johan Oettinger, Urtė Oettinger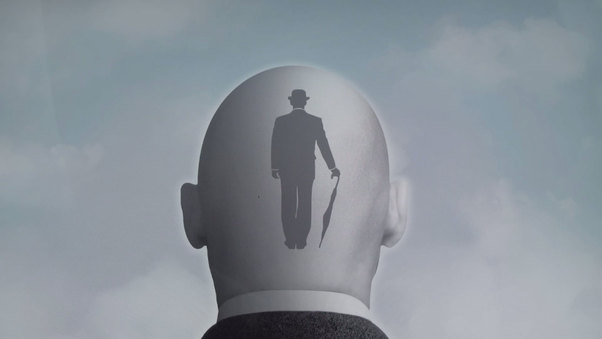 Déchiffrer la conscience, voyage dans l'étoffe de nos pensées
Cécile Denjean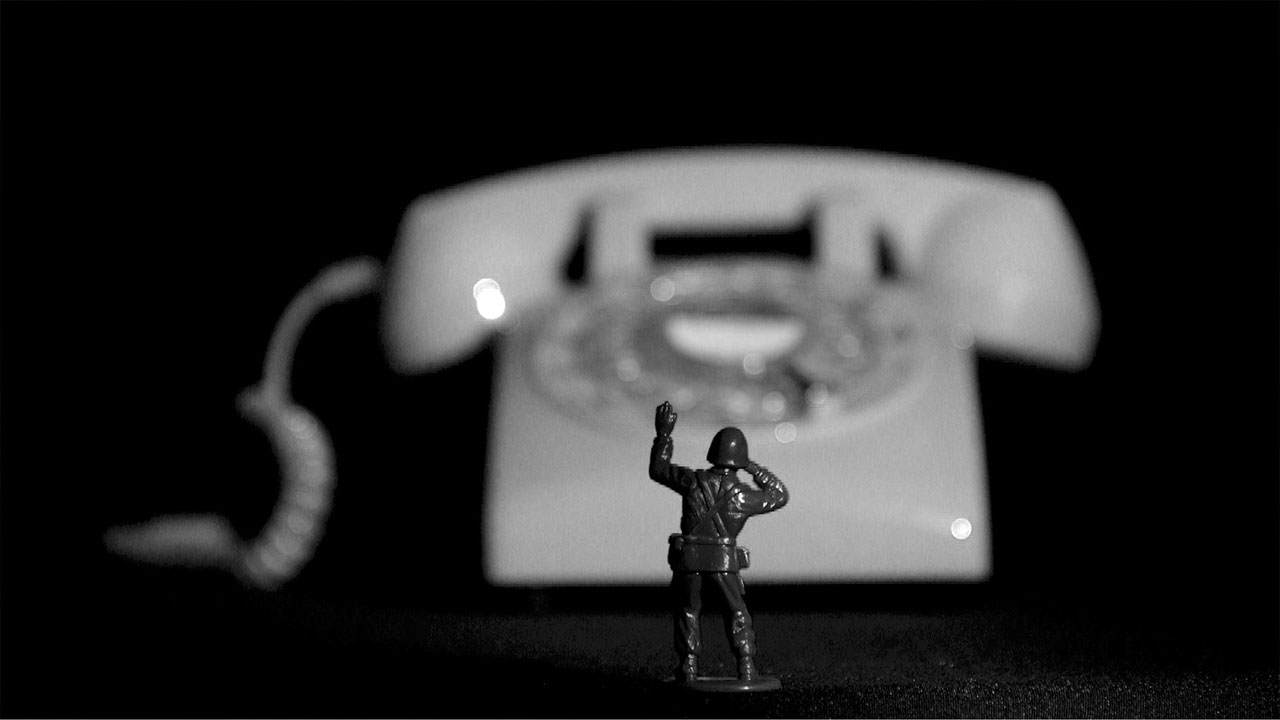 Samaritans: The art of listening
Barry J. Gibb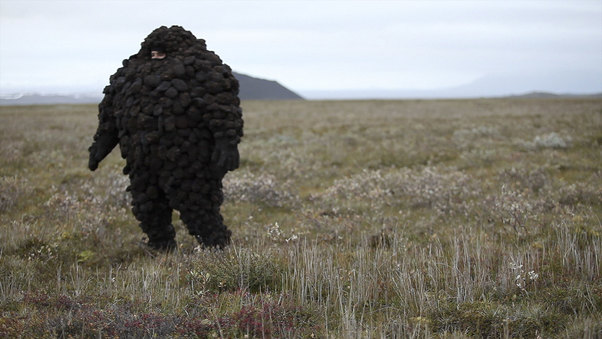 Lamina
Christian Tschanz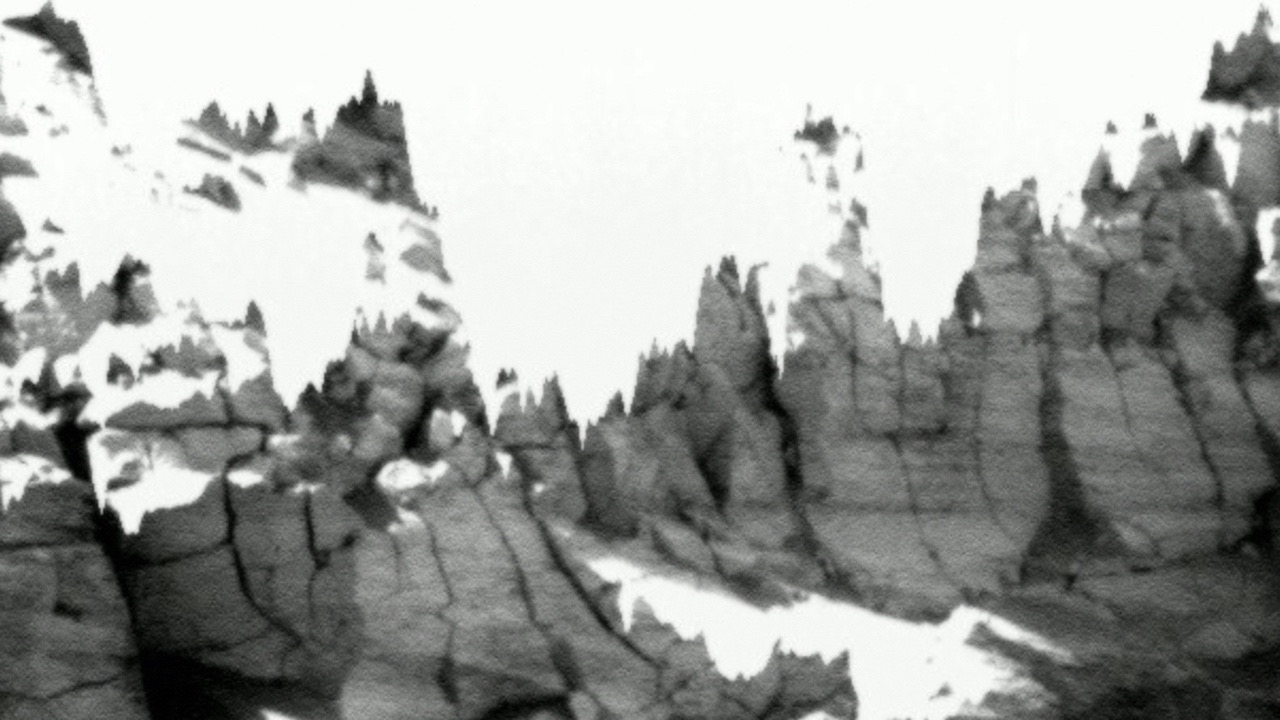 Meridian Plain
Laura Kraning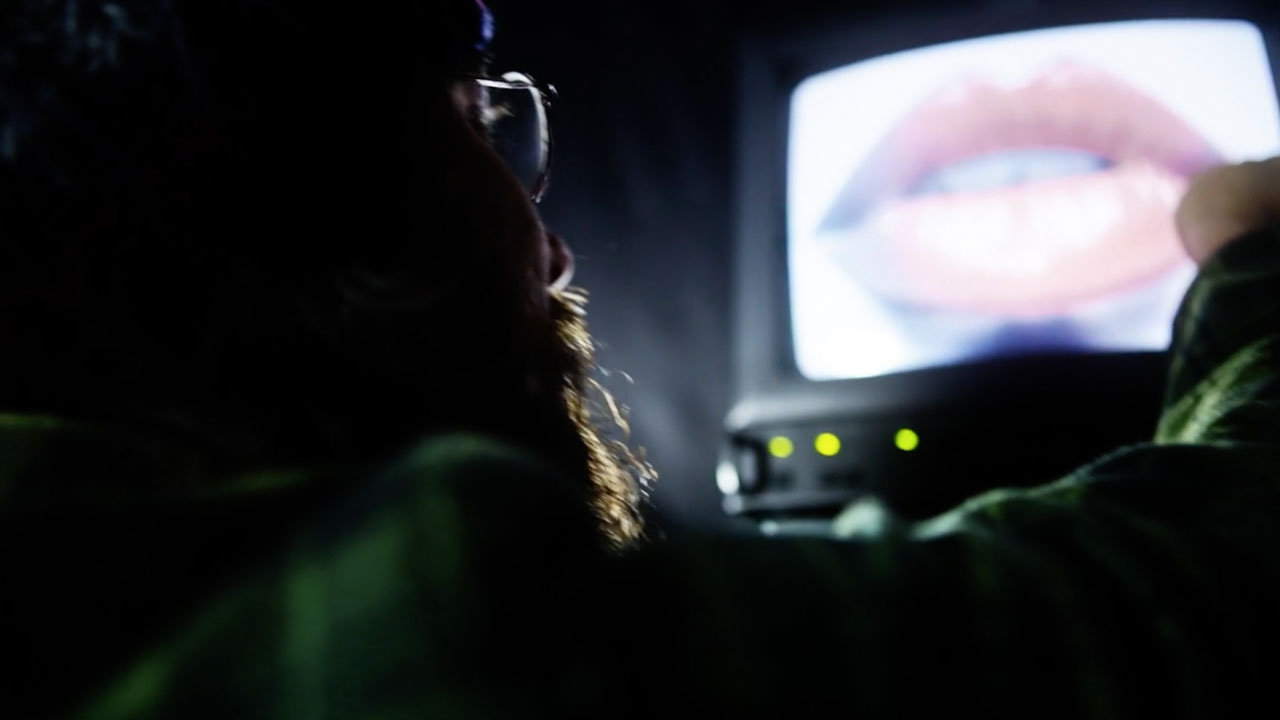 Hybrid in Nicola Alessandrini's art
Andrea Convertito,Roberto Simeone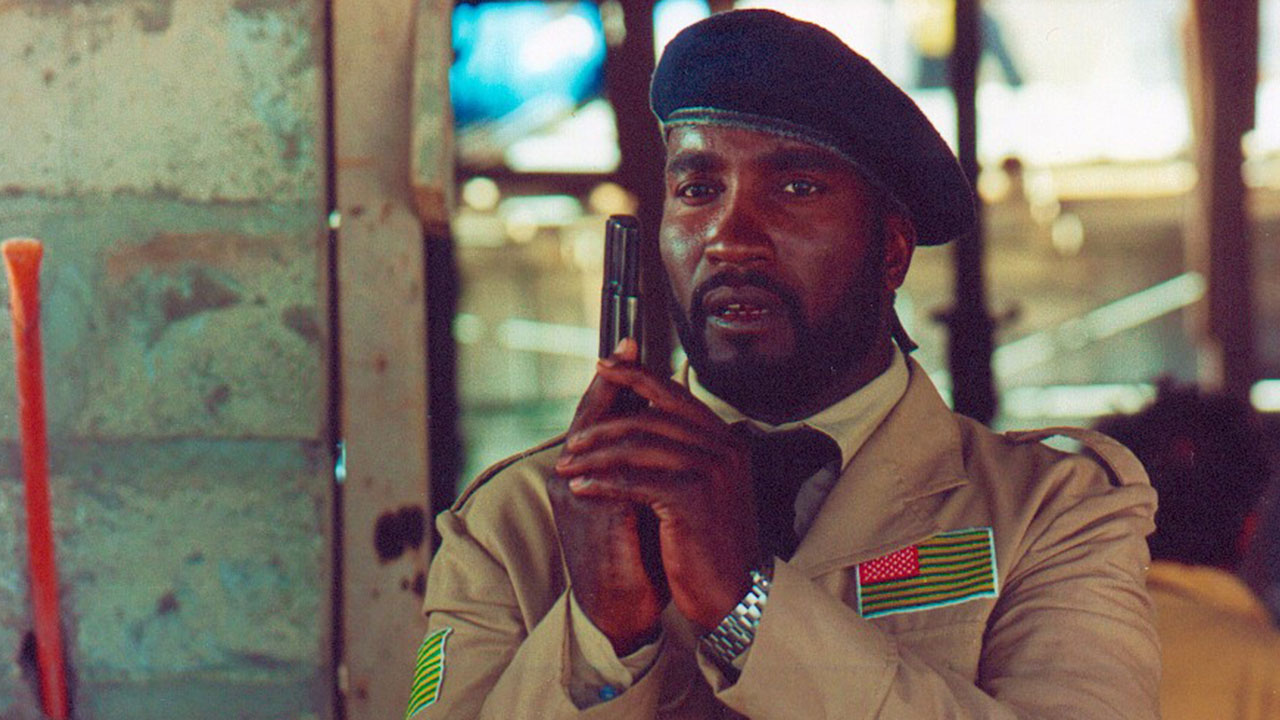 Africa Paradis
Sylvestre Amoussou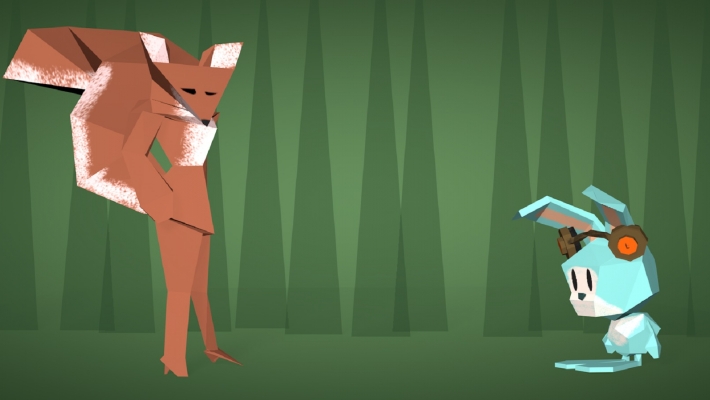 A Forest Fairytale
Franko Dujmić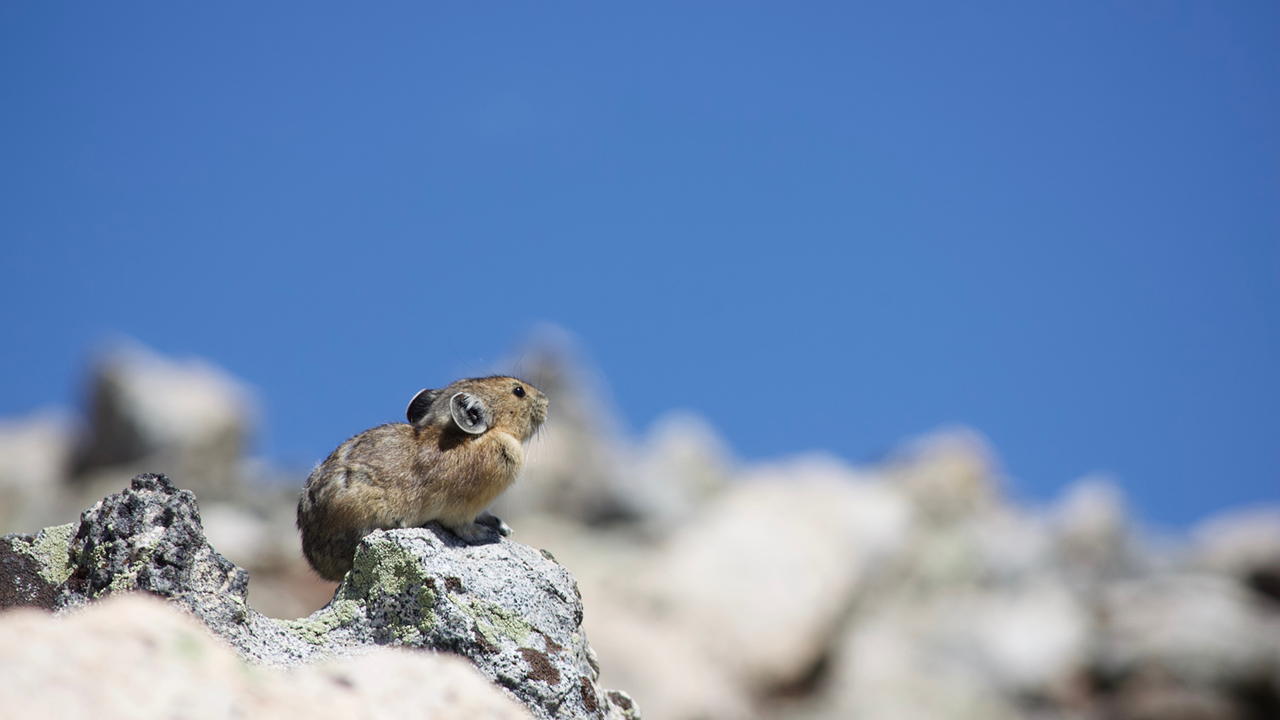 Thermopower
Maya Livio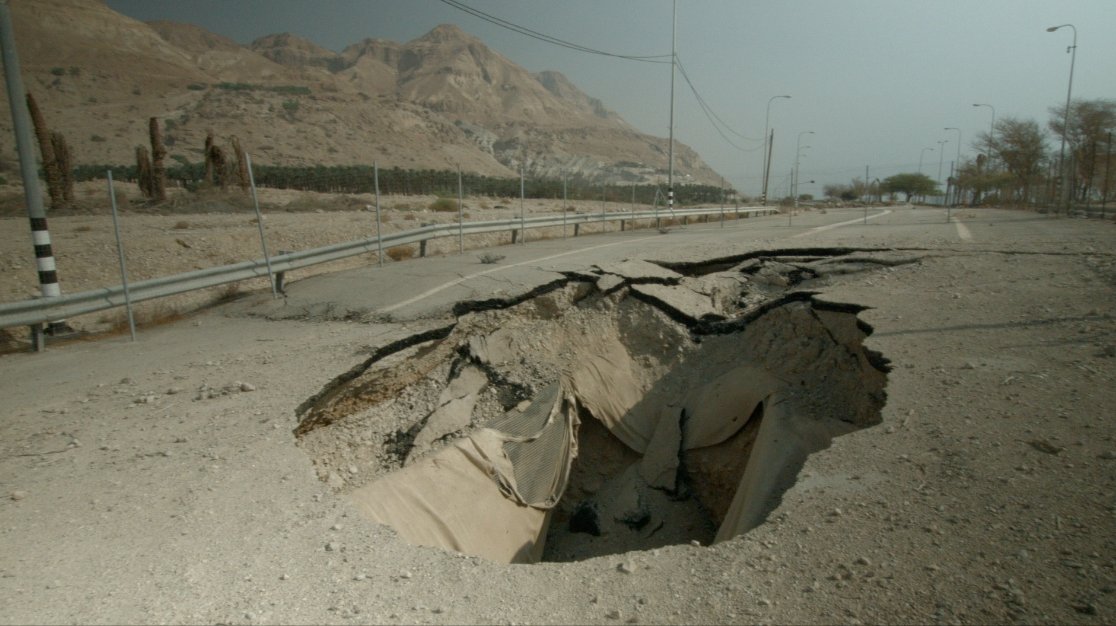 Salarium
Sasha Litvintseva, Daniel Mann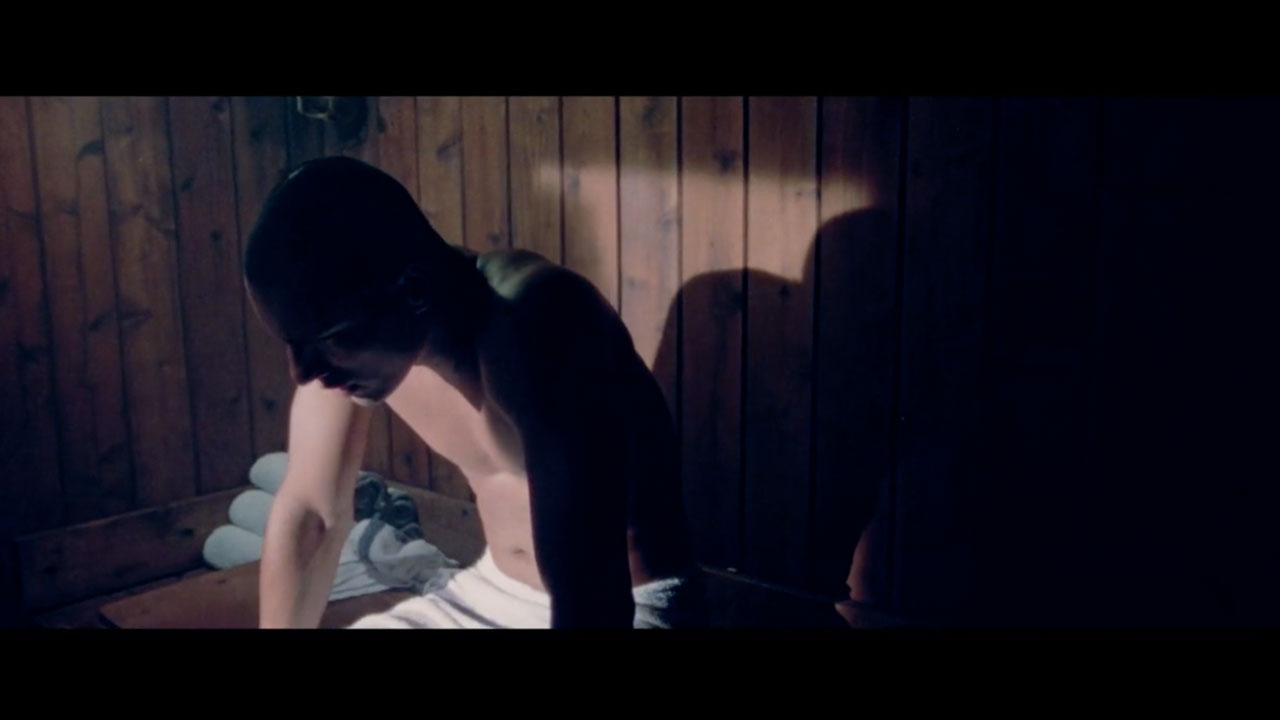 A Crack
Lilian Mehrel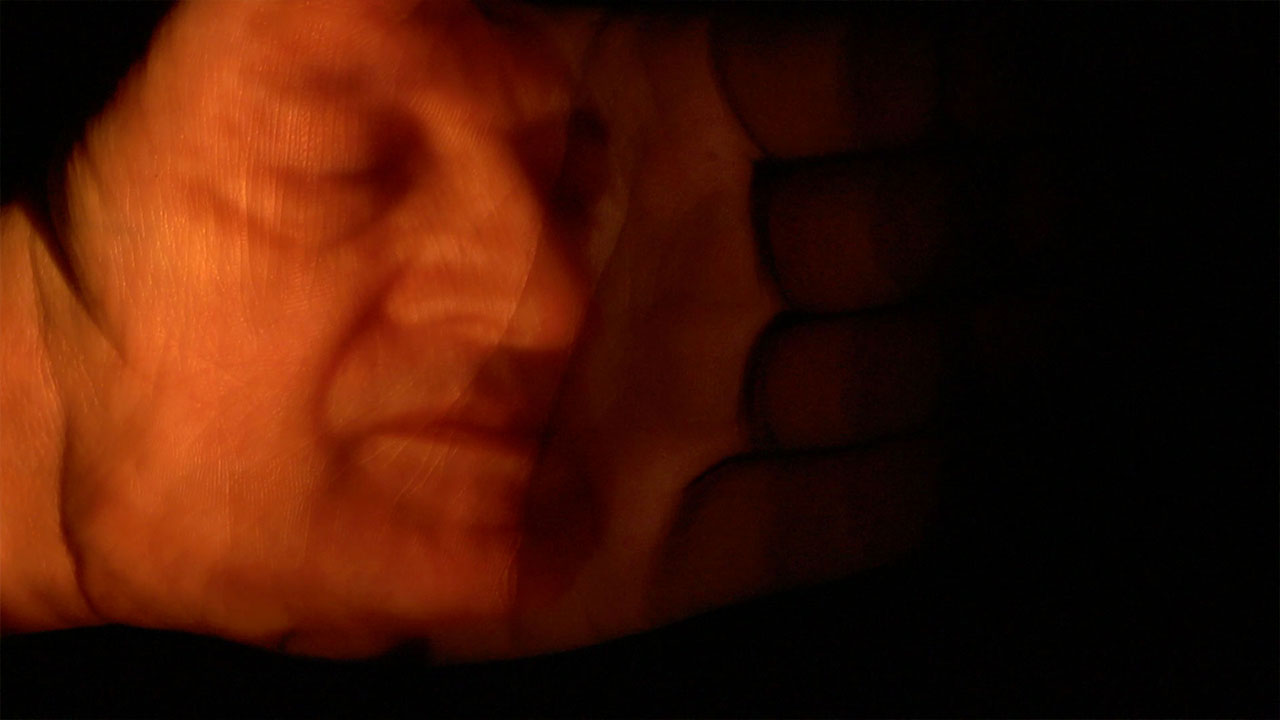 Peau (Skin)
Marine Koenig
Dark Side of the Moon
William Karel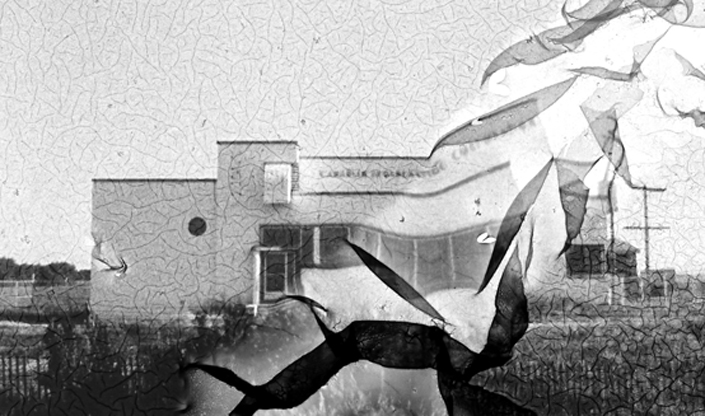 Farewell Transmission
Michael Rollo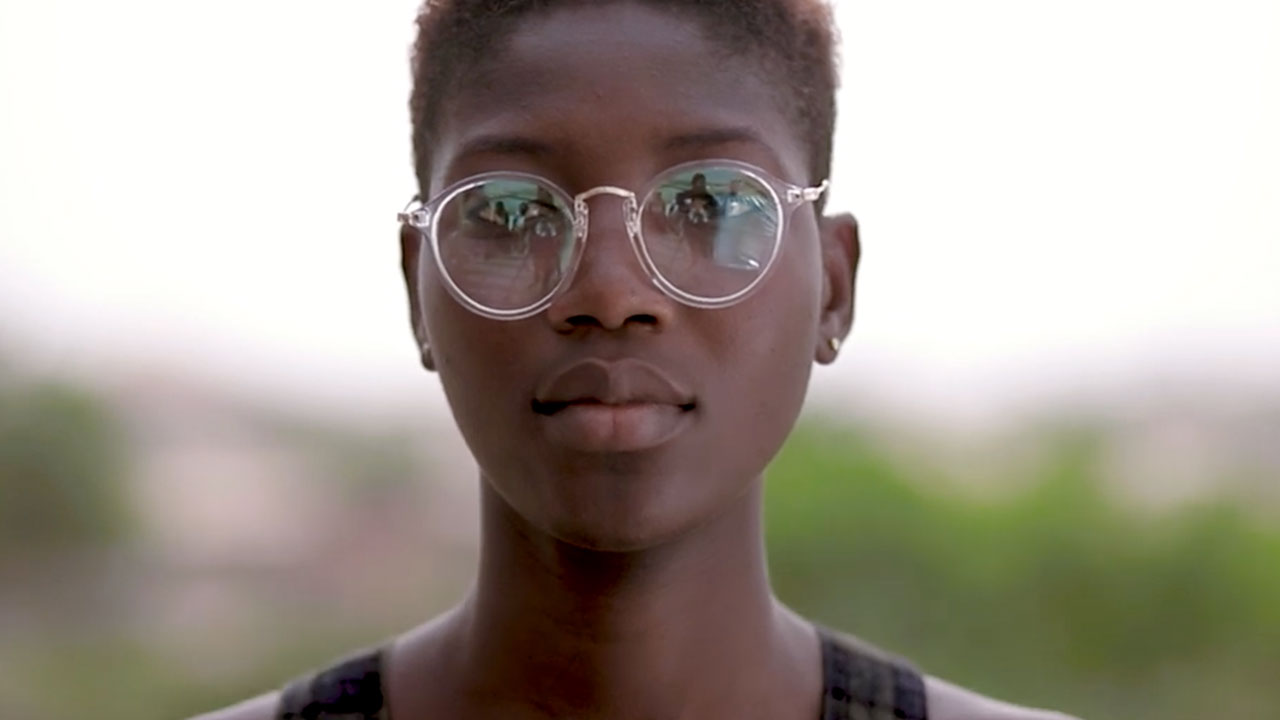 Too Many Curves than Edges
Dickson Oyiadjo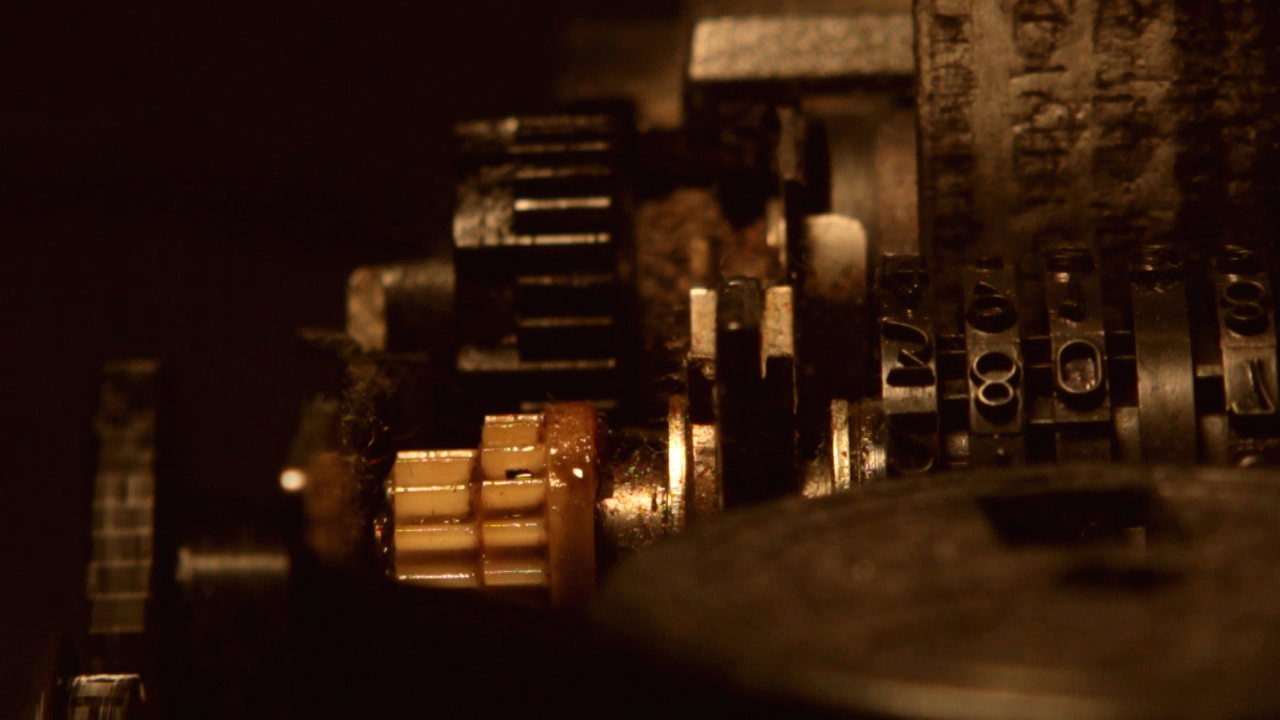 Machines
Jeremias Altmann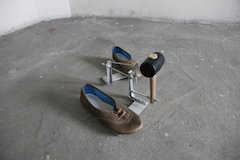 Down to Earth
Anna Vasof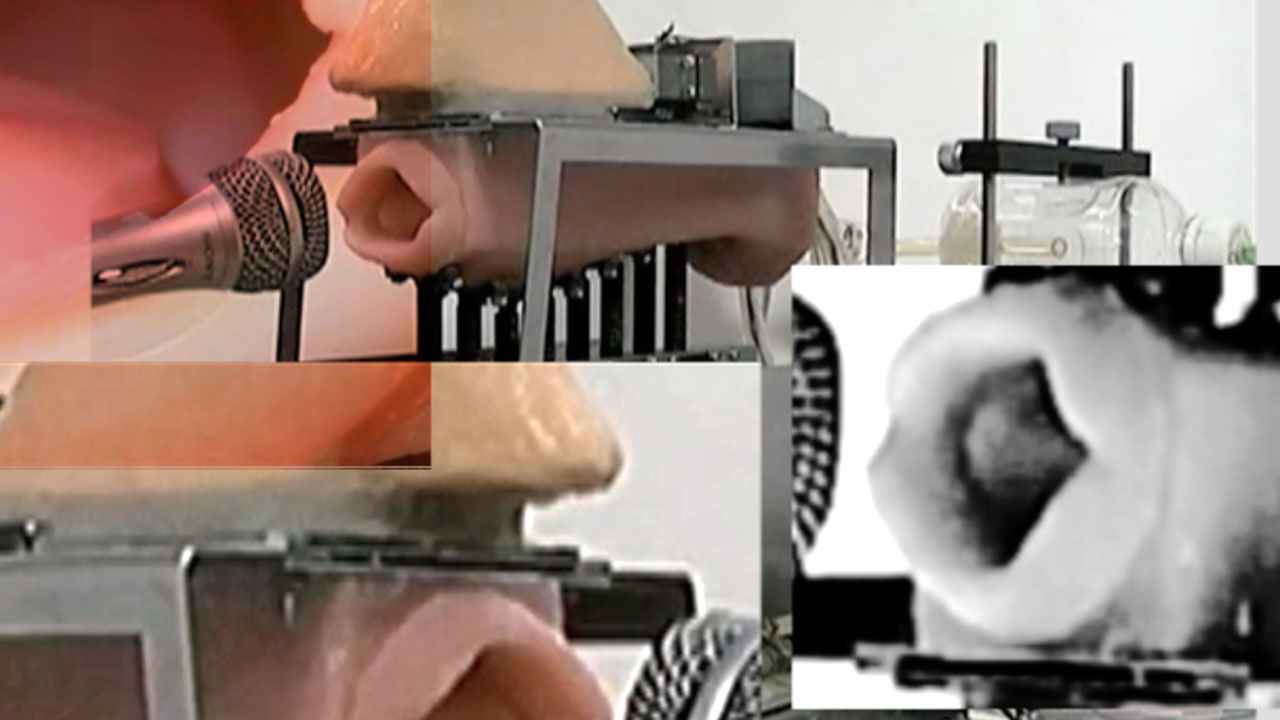 Notes on Noise 01 Hoffmann's Hymn
Norbert Pfaffenbichler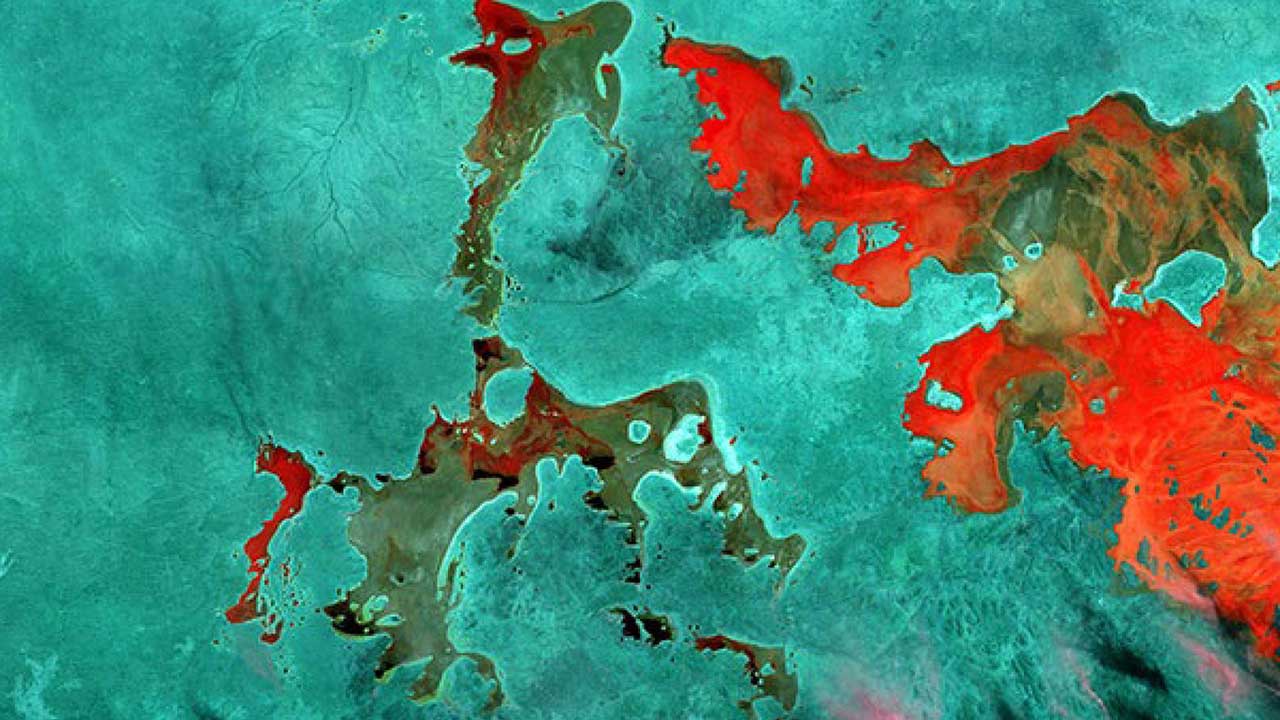 Open Air
Grayson Cooke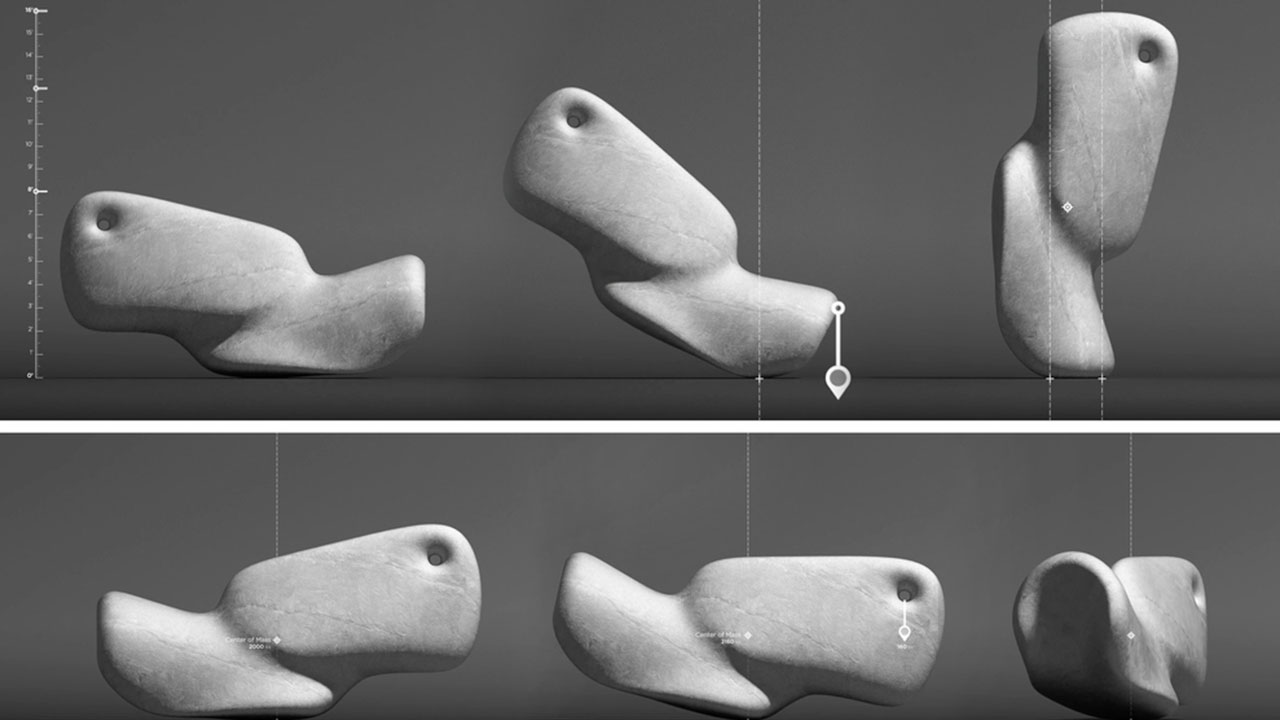 The Math Behind the McKnelly Megalith
Matter Studios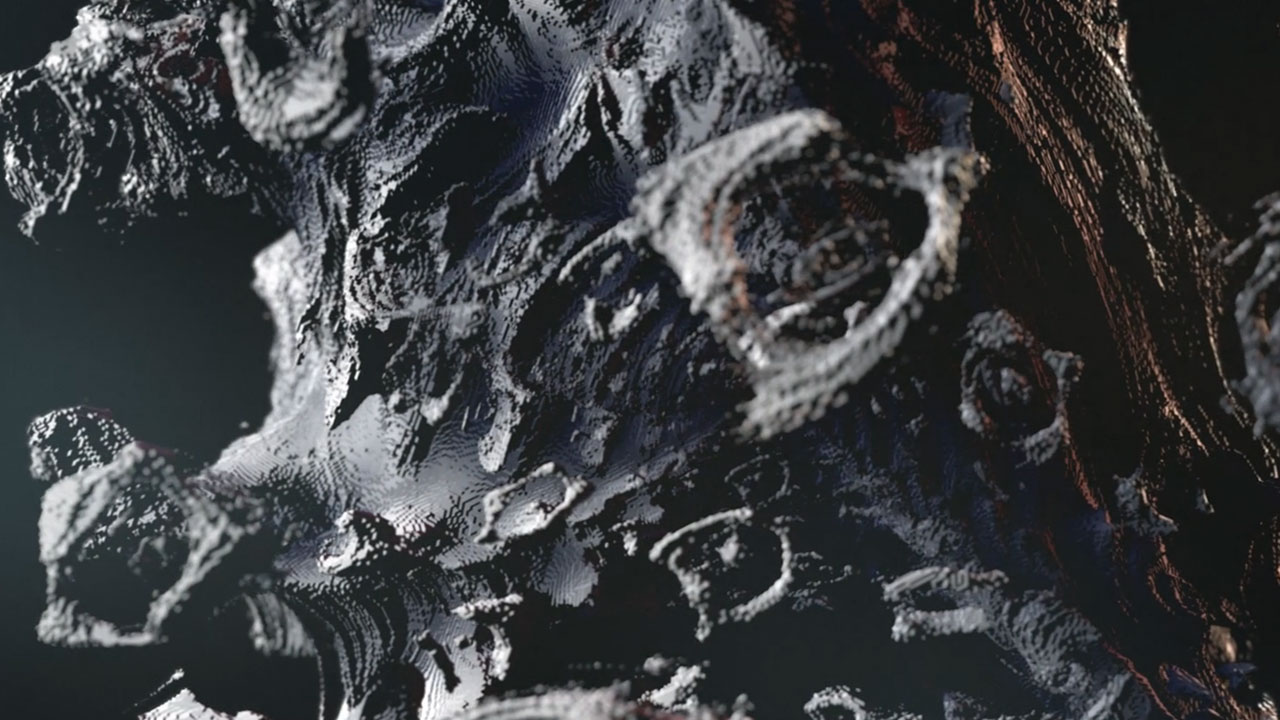 Thödgal
Matteo Zamagni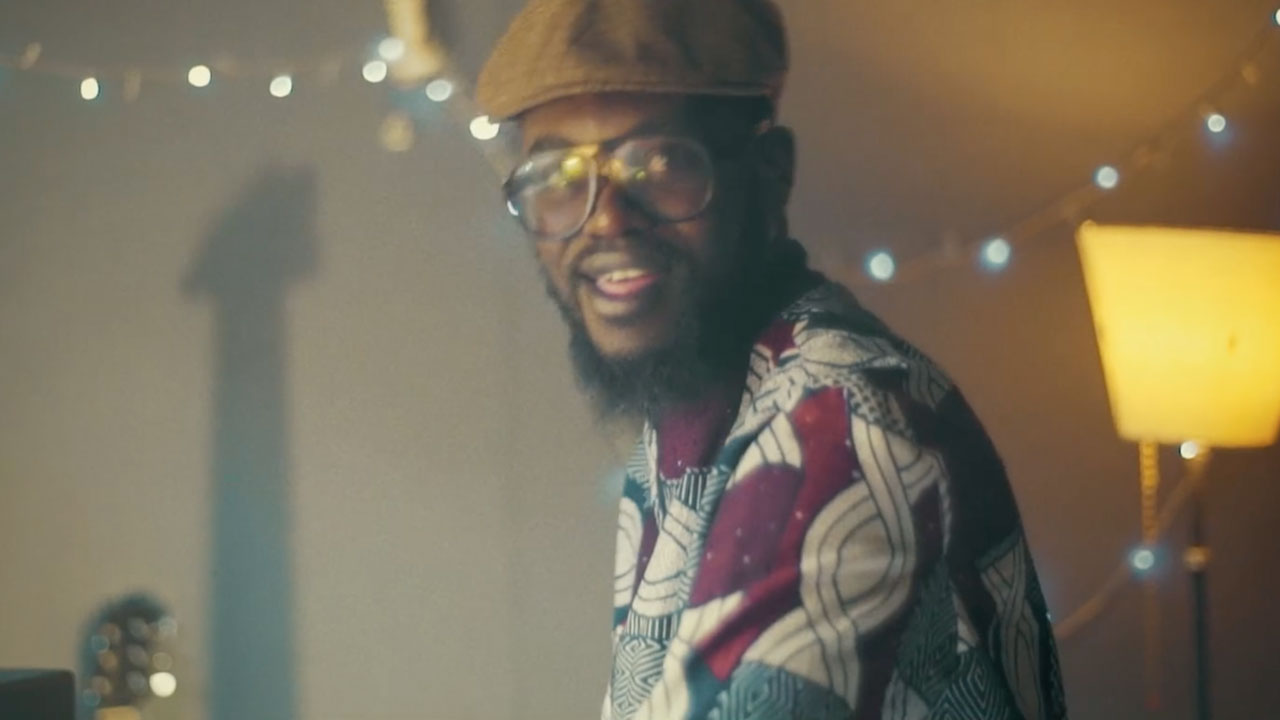 Blinky Bill
Mũchiri Njenga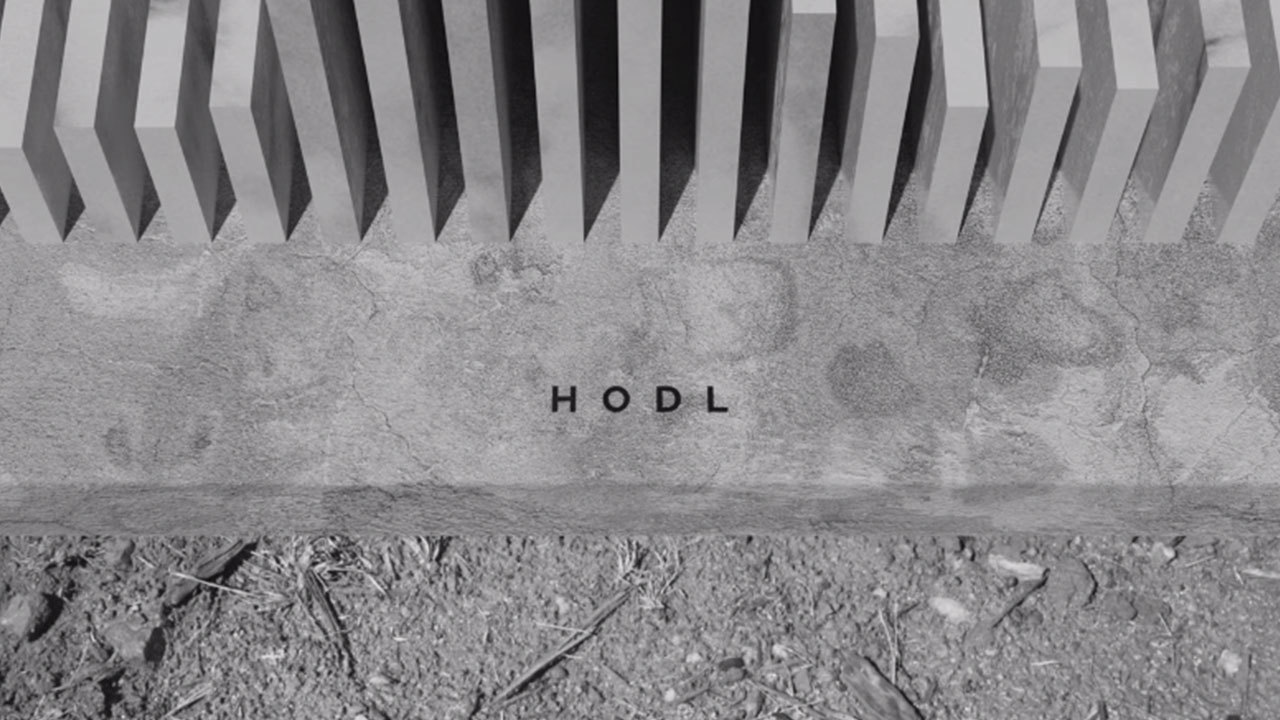 The Satoshi Sculpture Garden
Christopher Arcella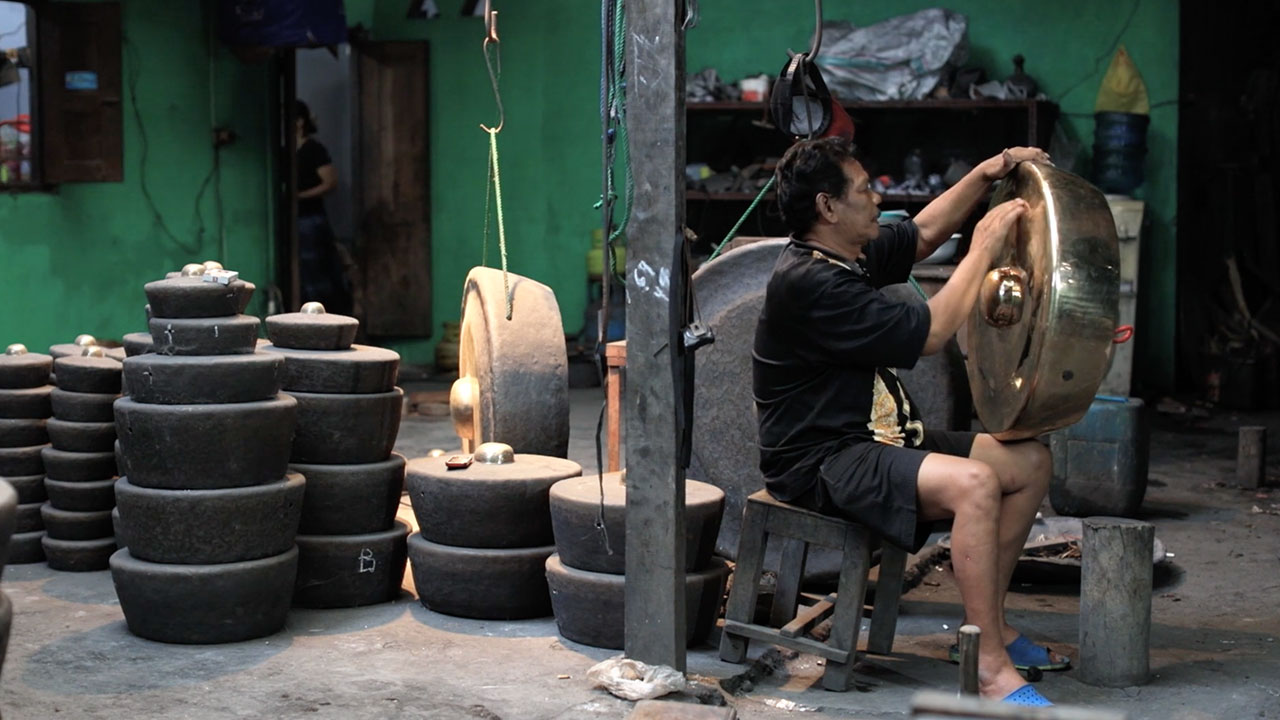 Sekur Arum
Maurice Gunning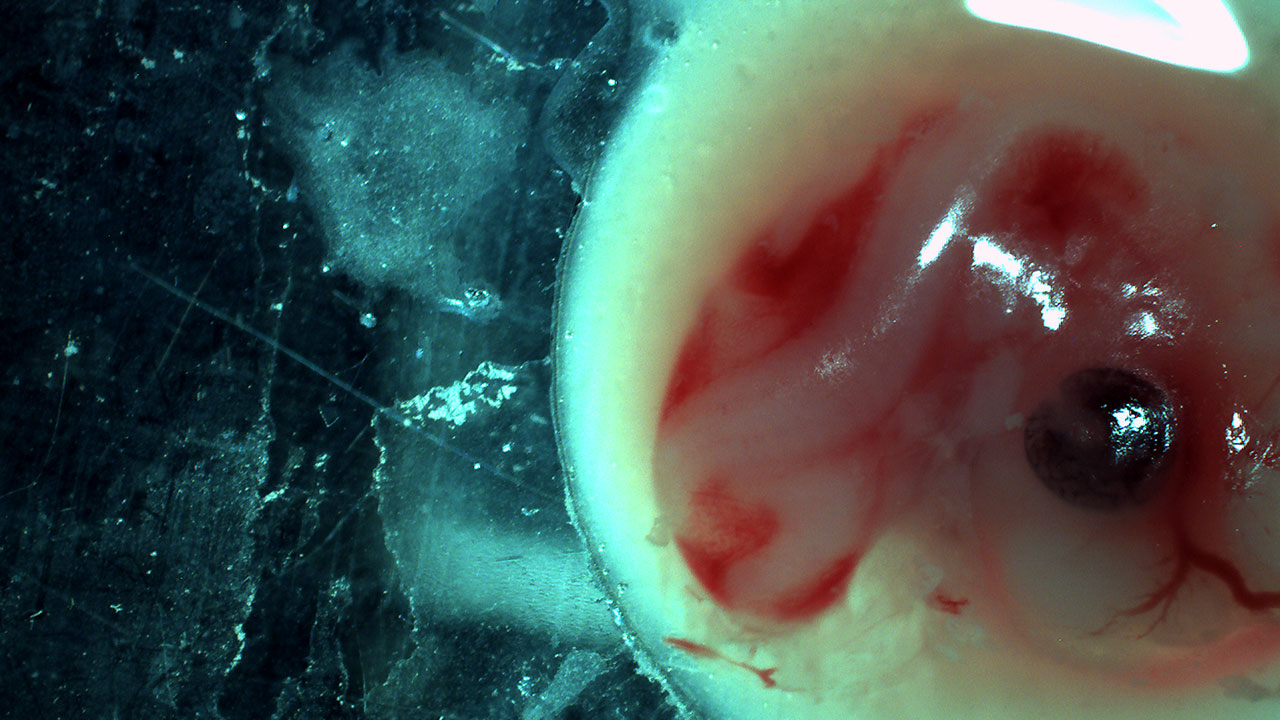 DIY Embryology
Adam Zaretsky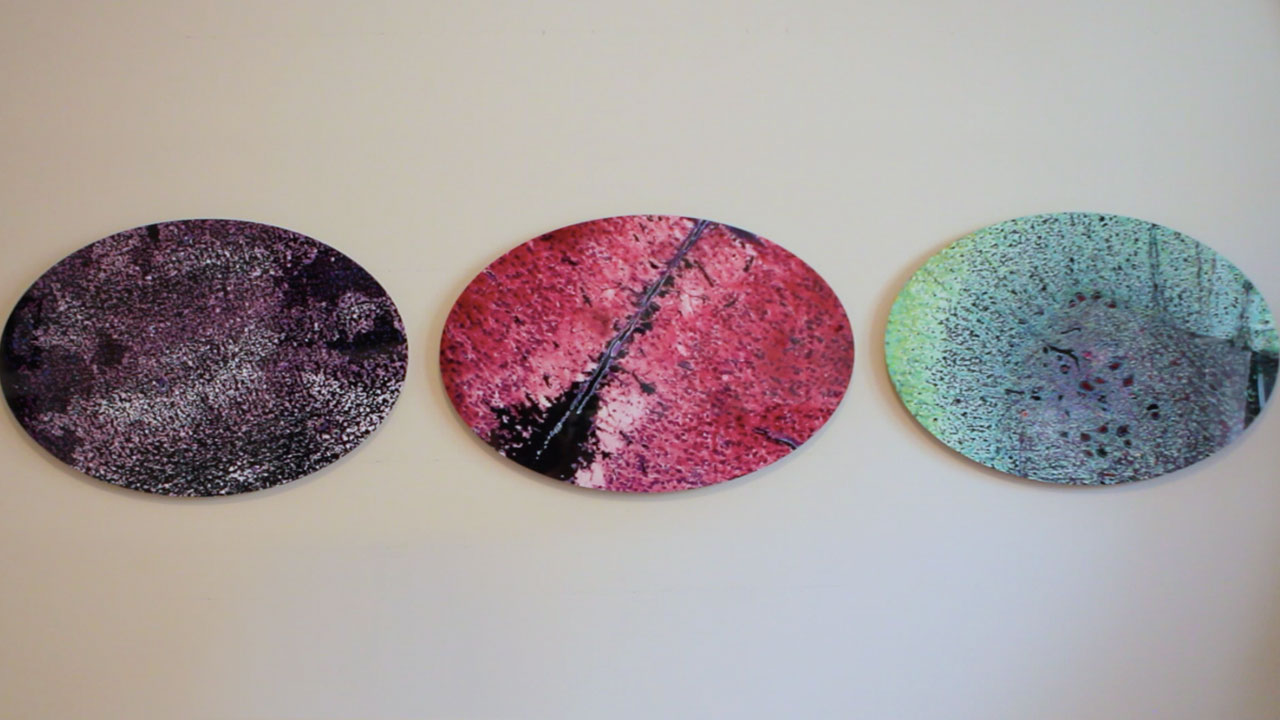 Brains and Borders
Orsolya Szantho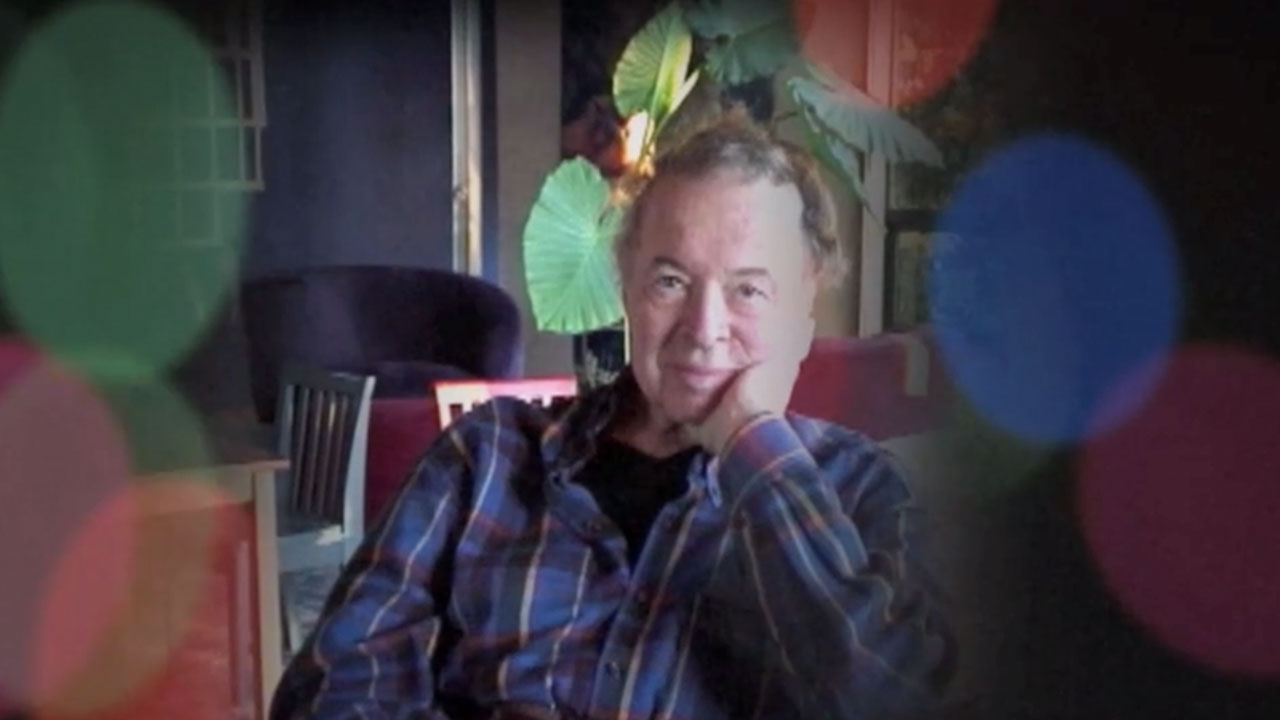 The Future of Our Species
Tiffany Shlain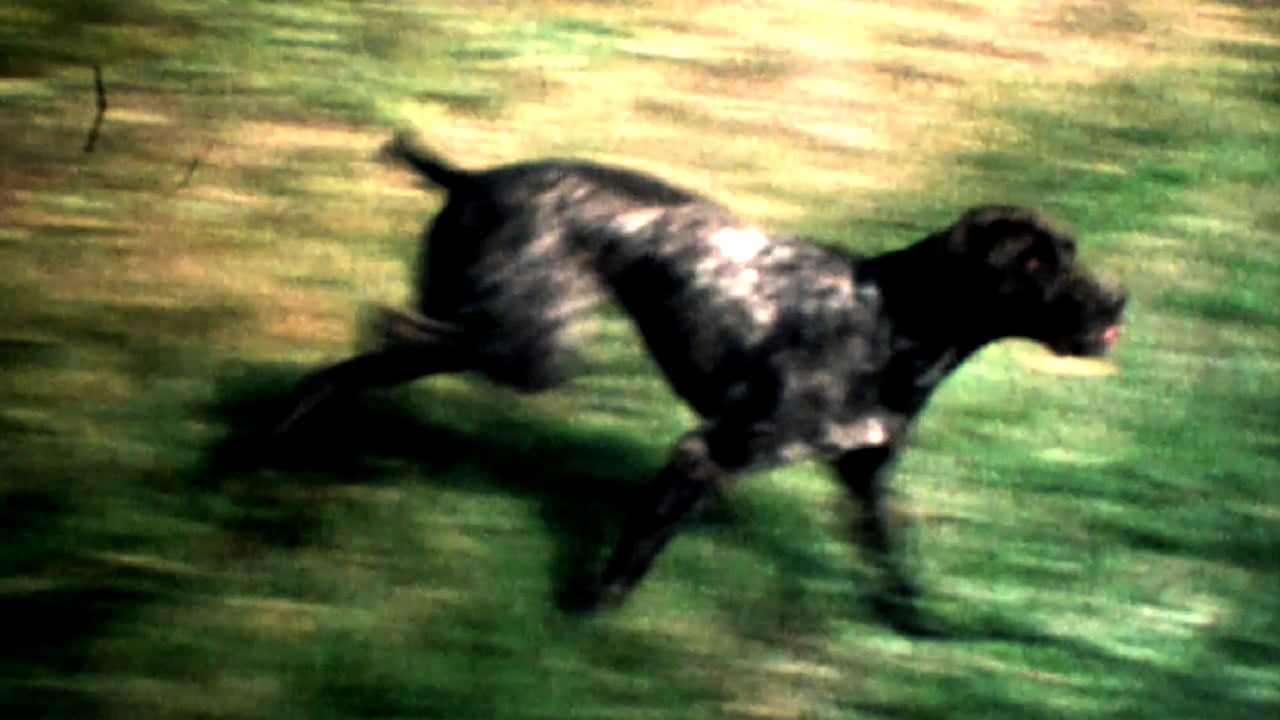 Le Taxidermiste
Prisca Bouchet,Nick Mayow.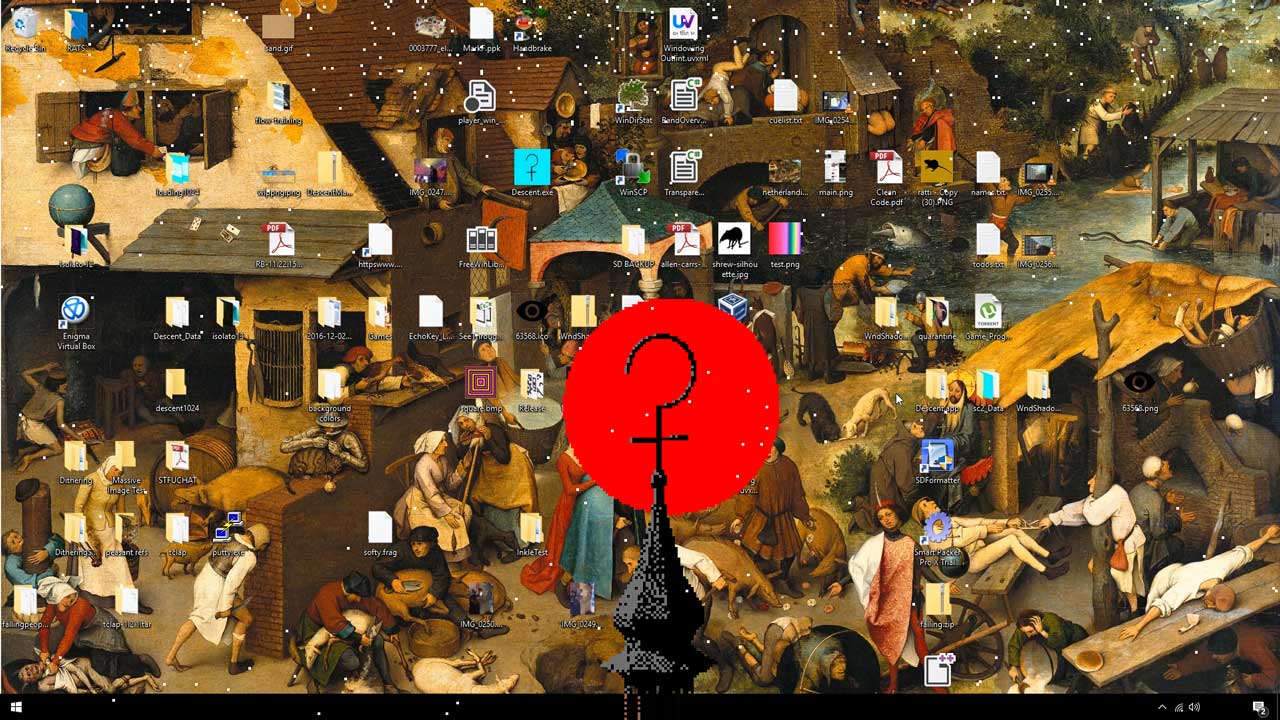 Descent
Peter Burr,Mark Fingerhut,Forma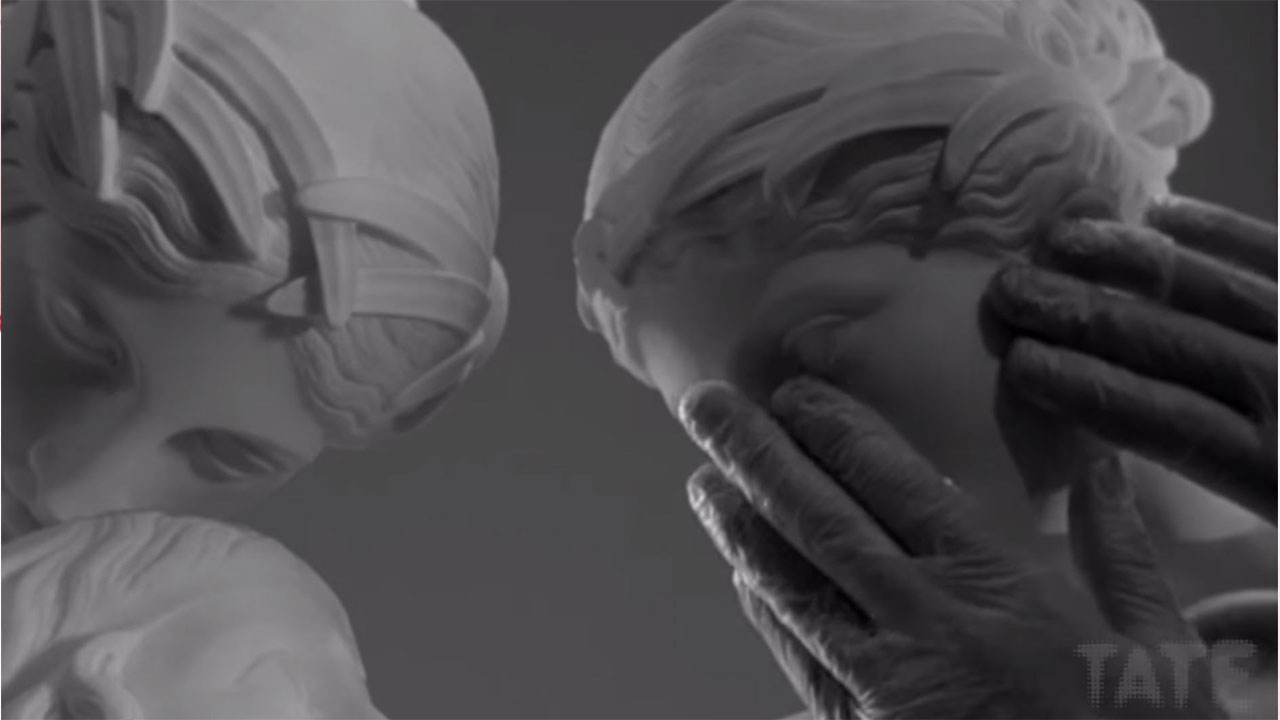 Expression of the Sightless
Jessica Sarah Rinland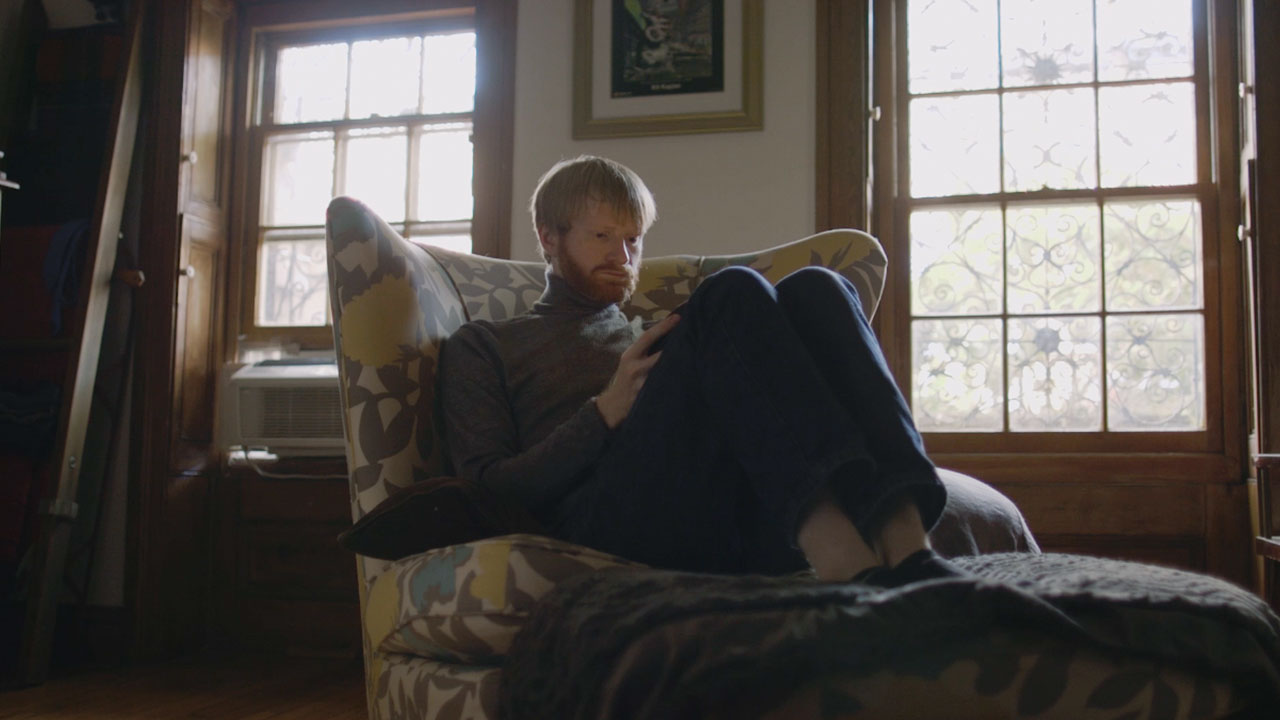 COLORCONDITION
Jason Chew,Rodrigo Valles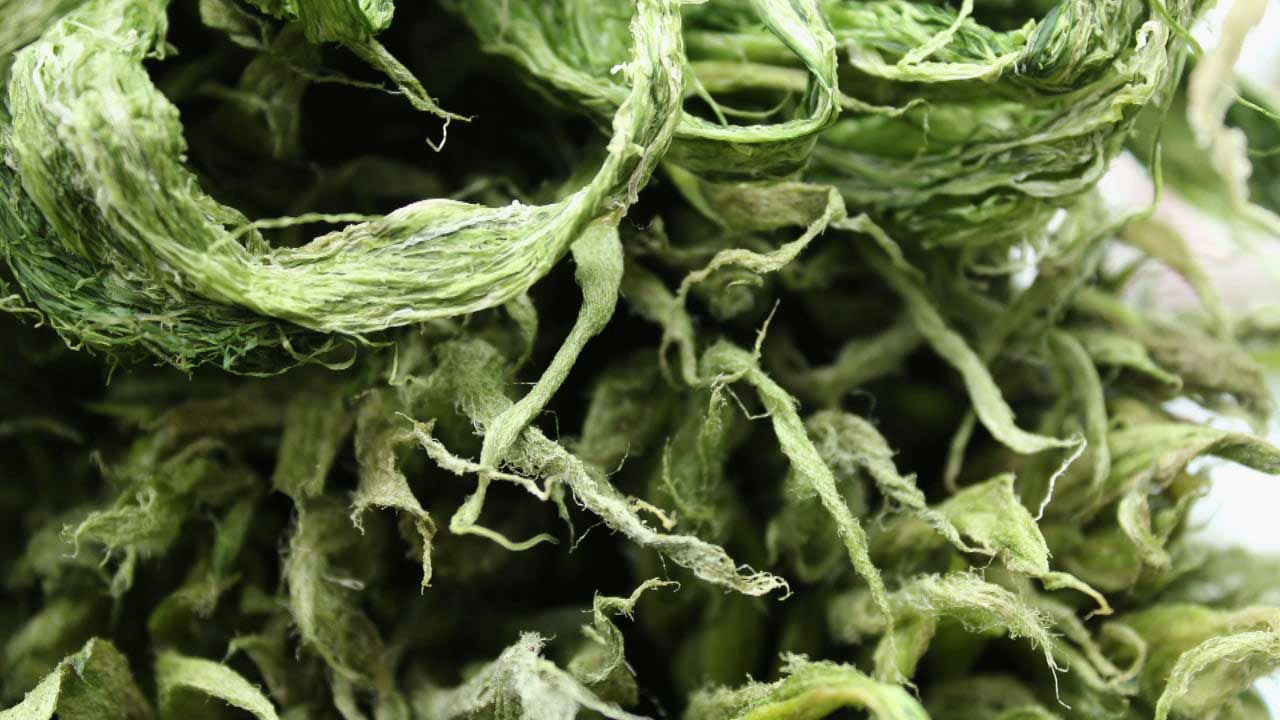 Green Matters
Mia Makela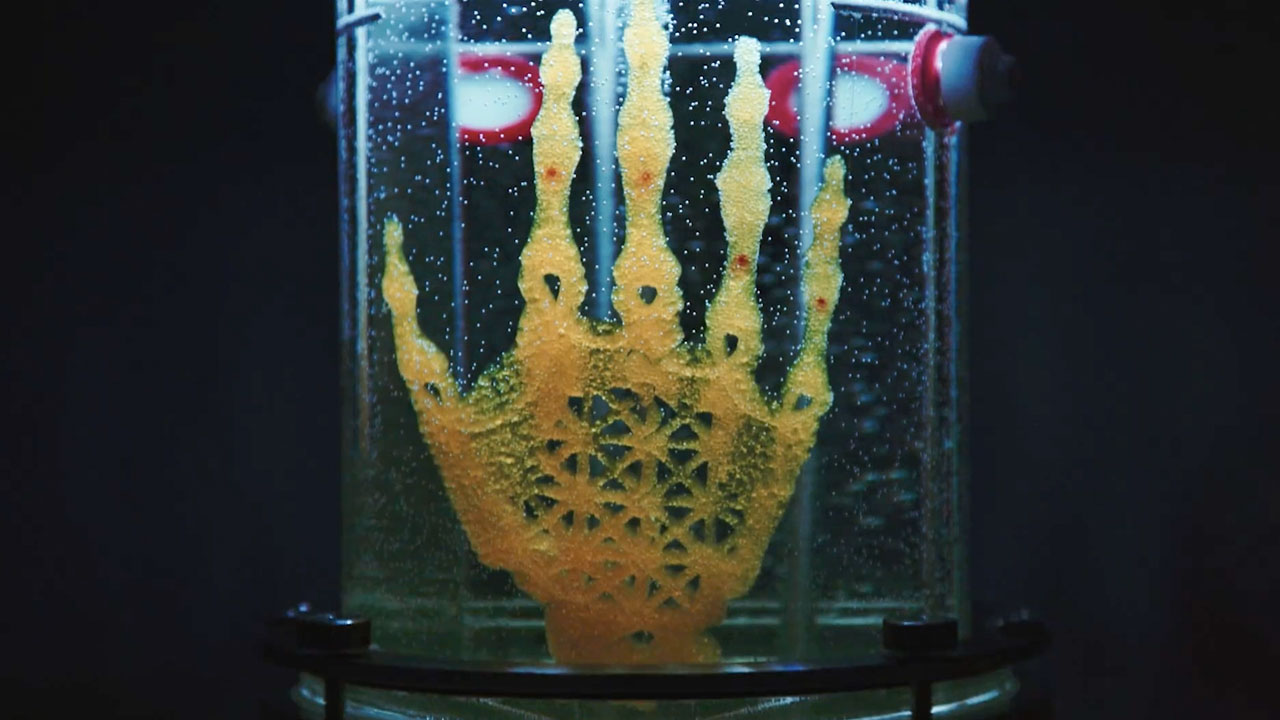 Amy Karle: Bringing Bones to Life
Amy Karle
Living Still Life
Bertrand Mandico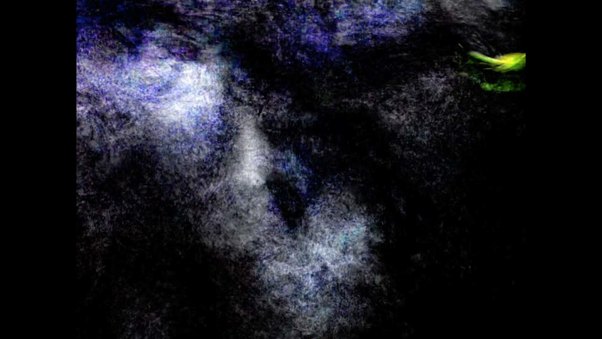 After the Flood
Joseph Dwyer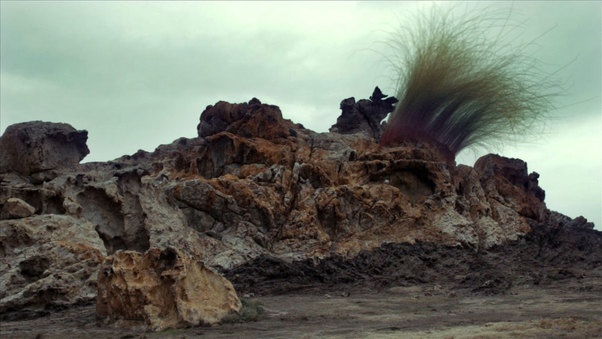 Tramuntana
César Pesquera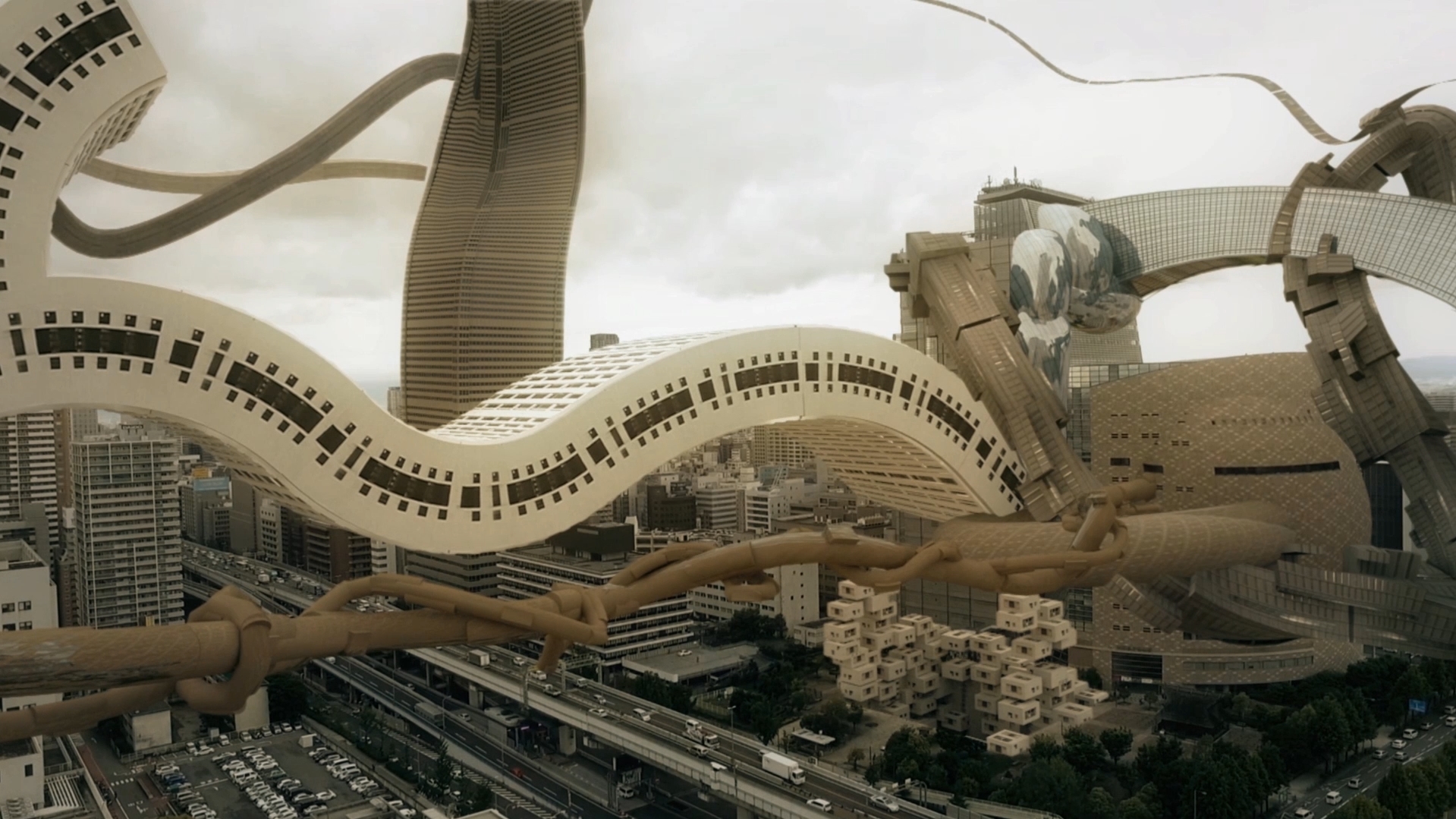 Spatial Bodies
AUJIK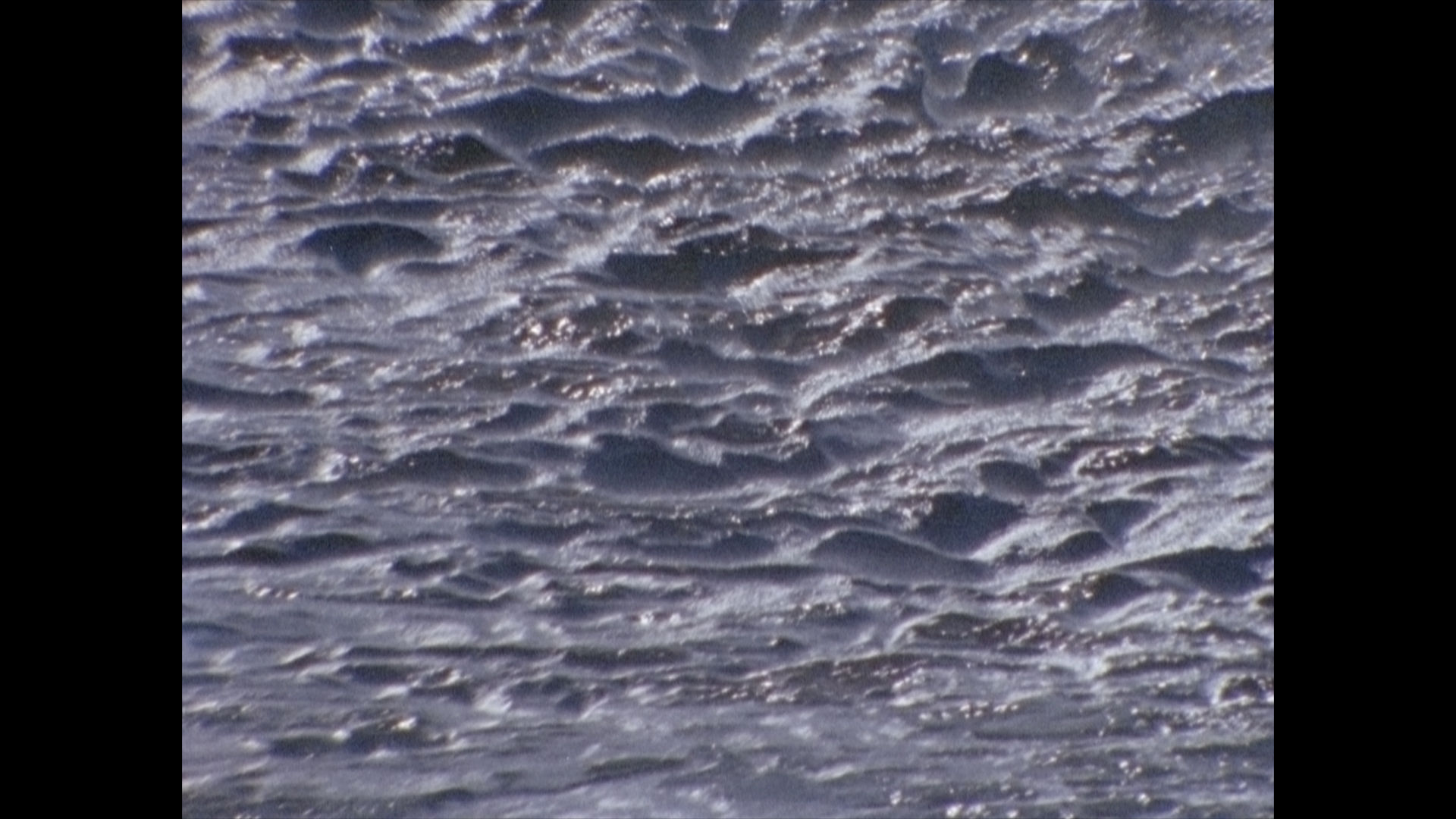 Gulf
Dan Browne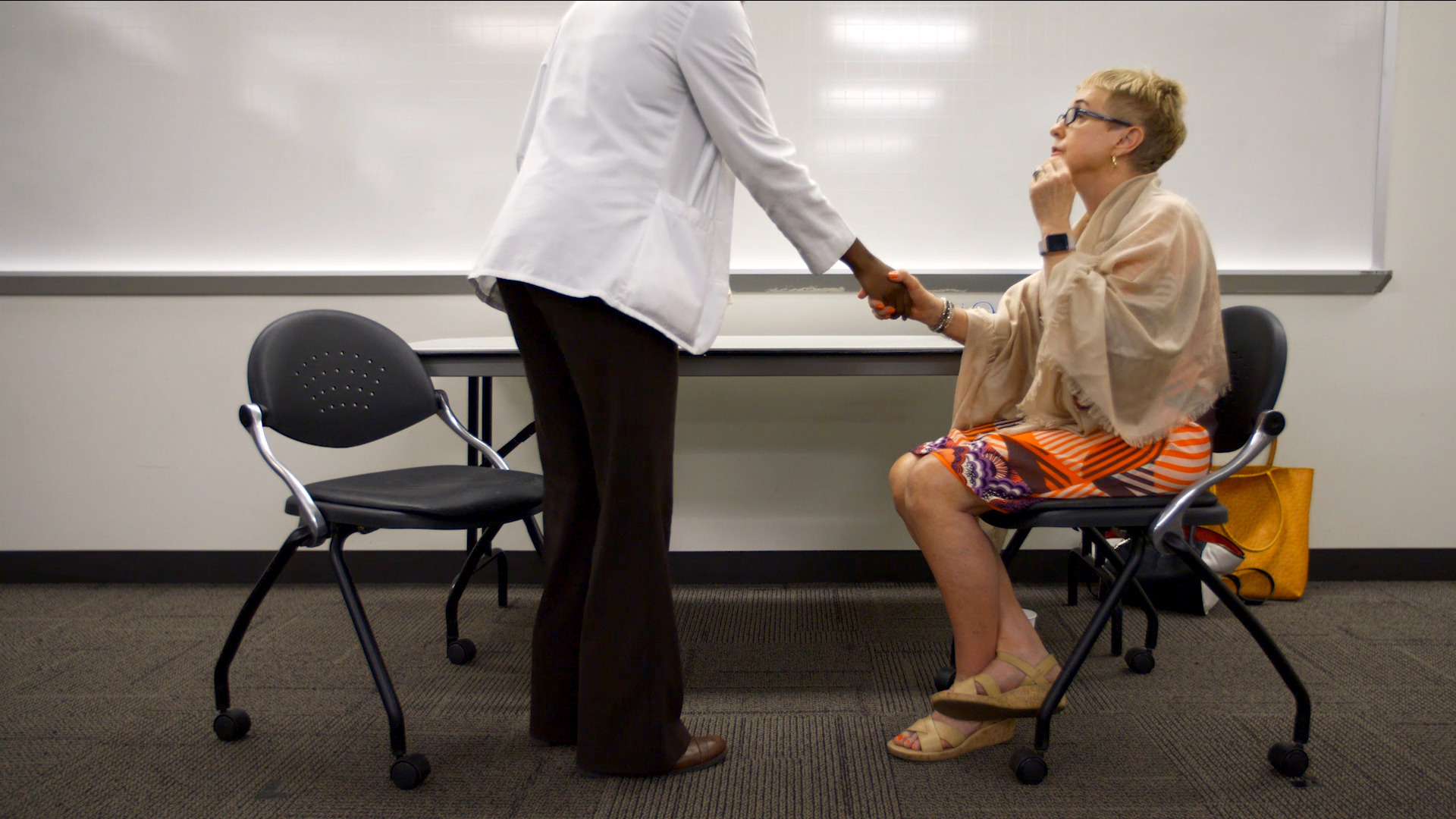 Scenes of Disclosure
Kaisu Koski
Praying Mantis Research: Sexual Cannibalism and Reproduction
Phil Hastings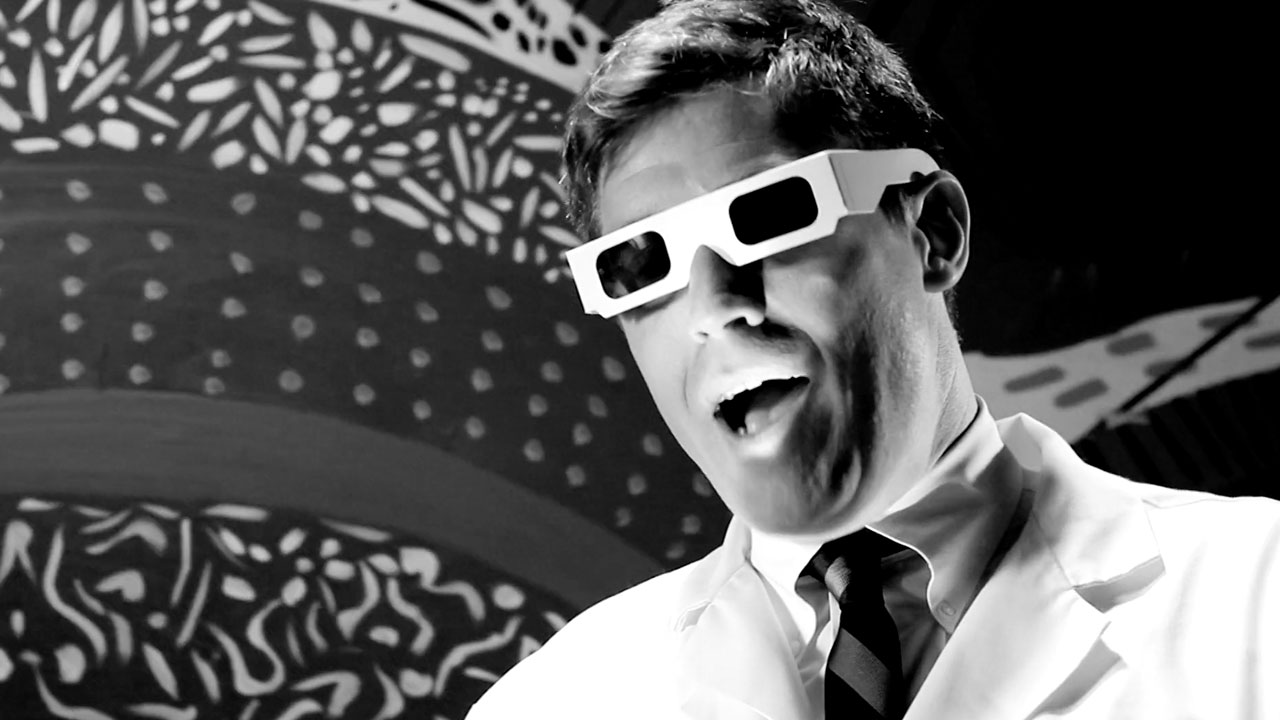 Life and Freaky Times of Uncle Luke
Jillian Mayer,Lucas Leyva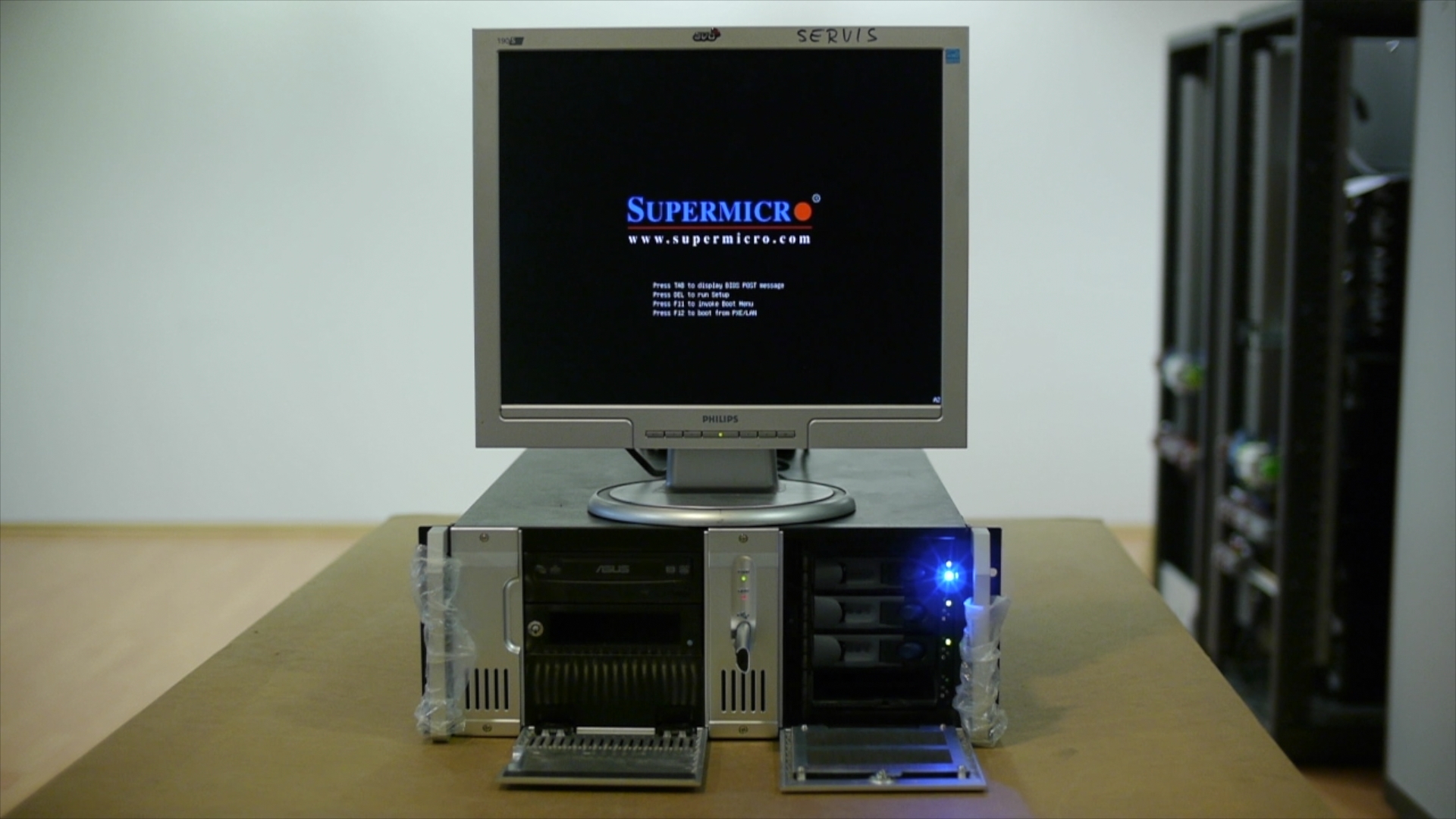 Testfilm #1
Telcosystems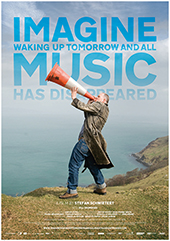 Imagine waking up tomorrow and all music has disappeared
Stefan Schwietert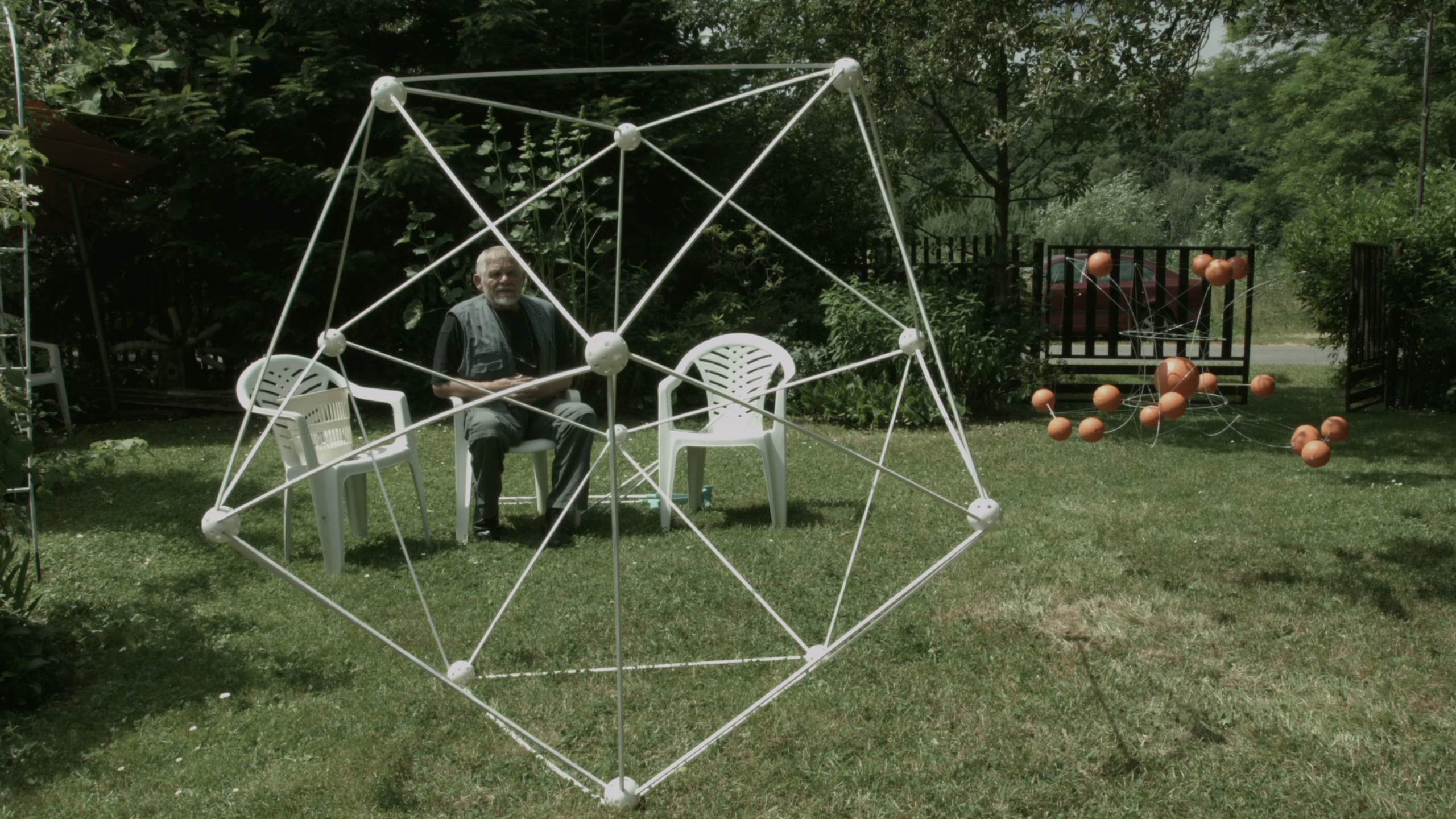 Moratorium Vondrejs
Adéla Komrzý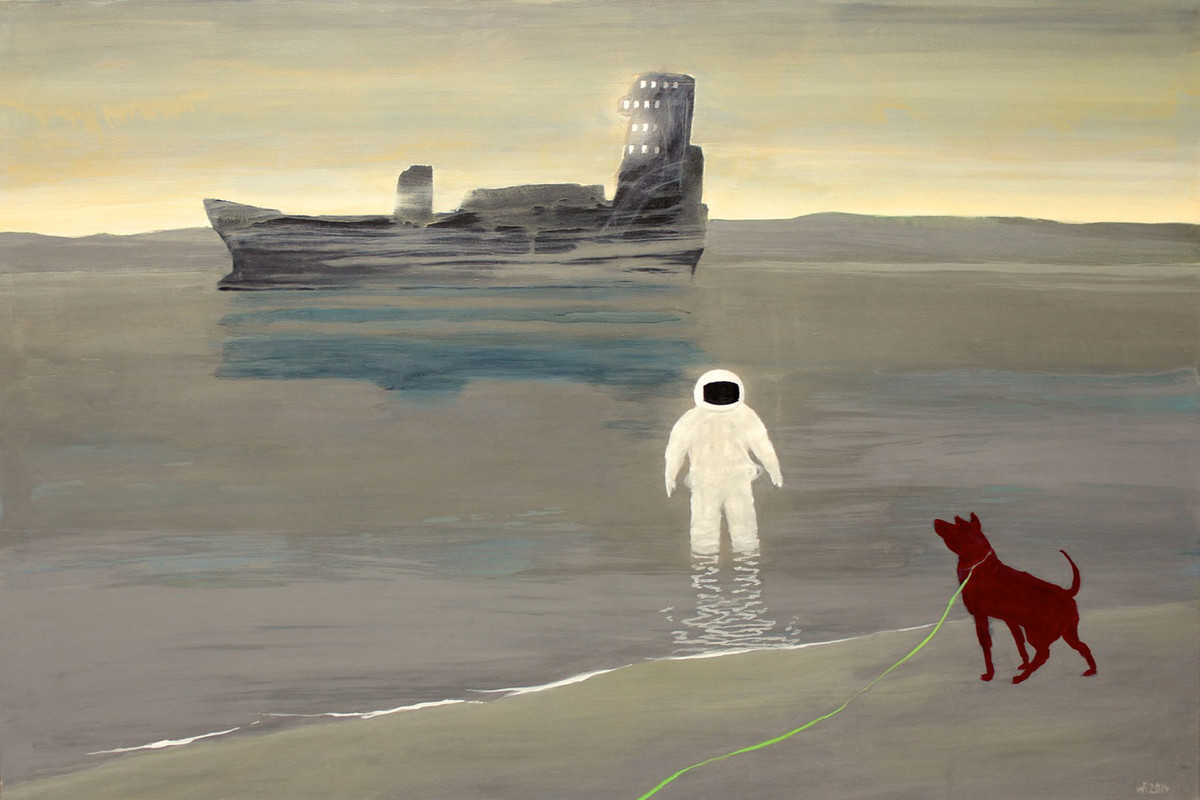 Home Leave
Franz Winzentsen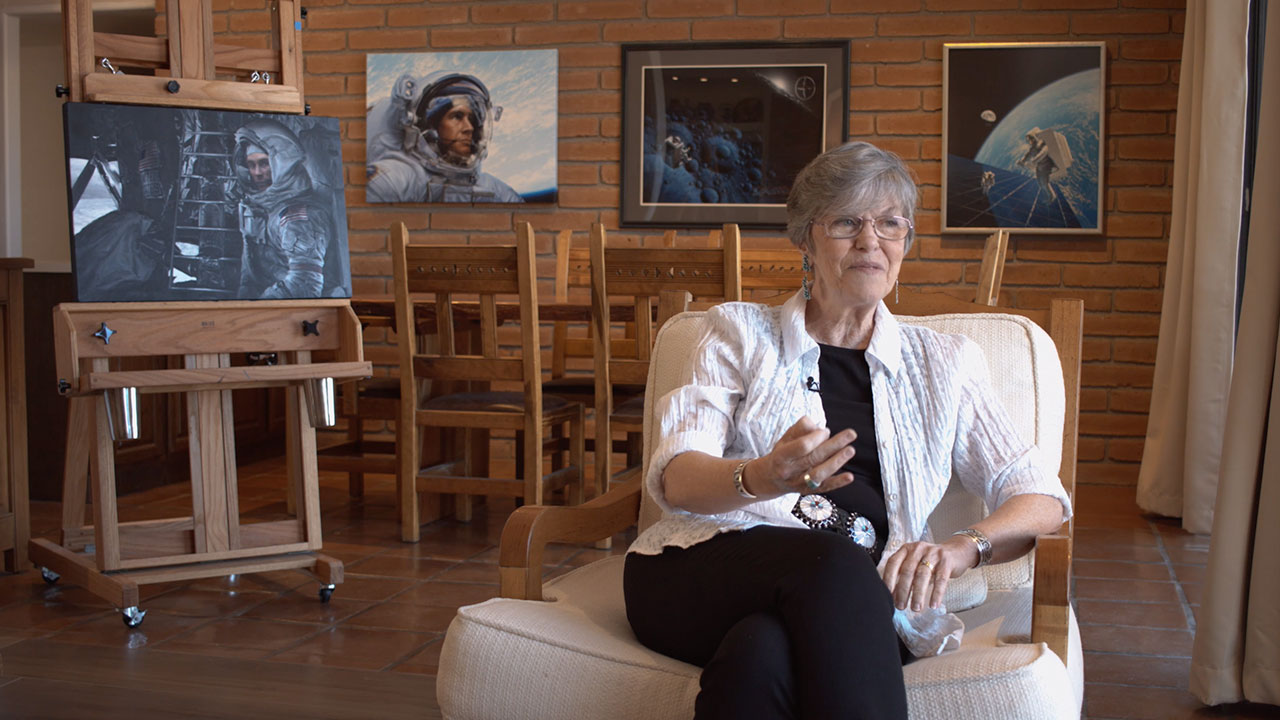 Artist Depiction by Pamela Lee
Brett Ryan Bonowicz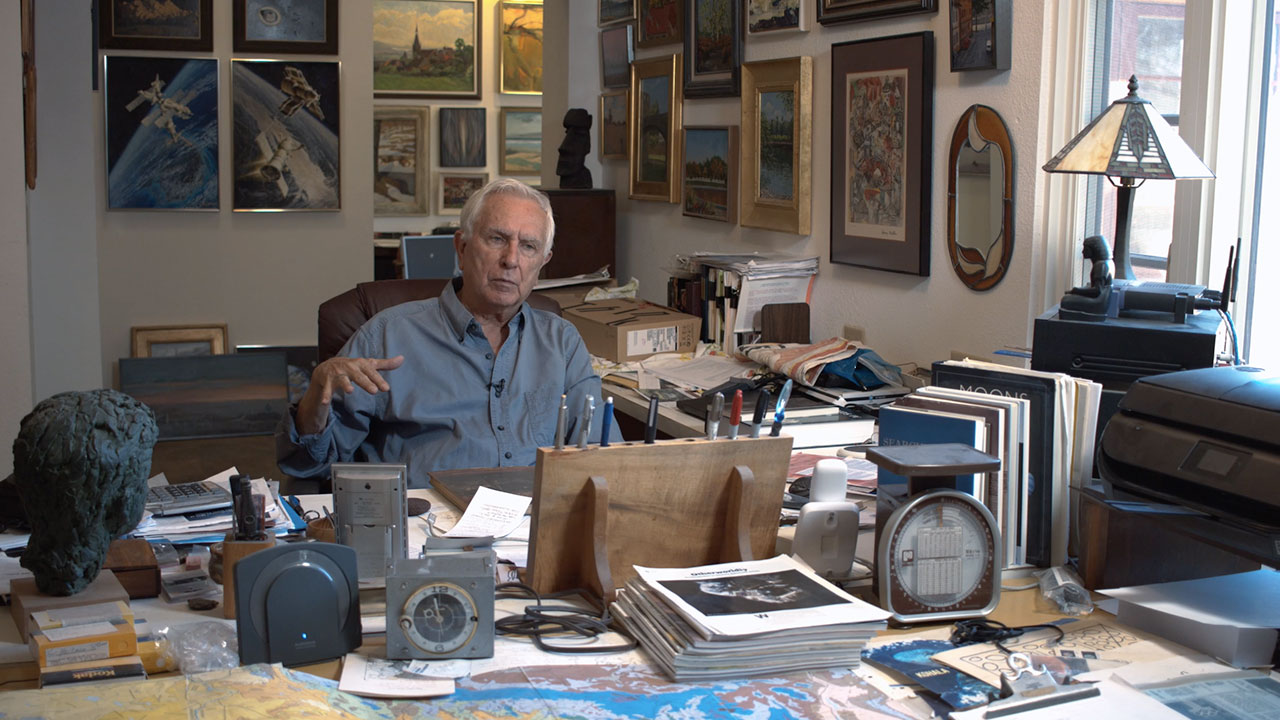 Artist Depiction by William K. Hartmann
Brett Ryan Bonowicz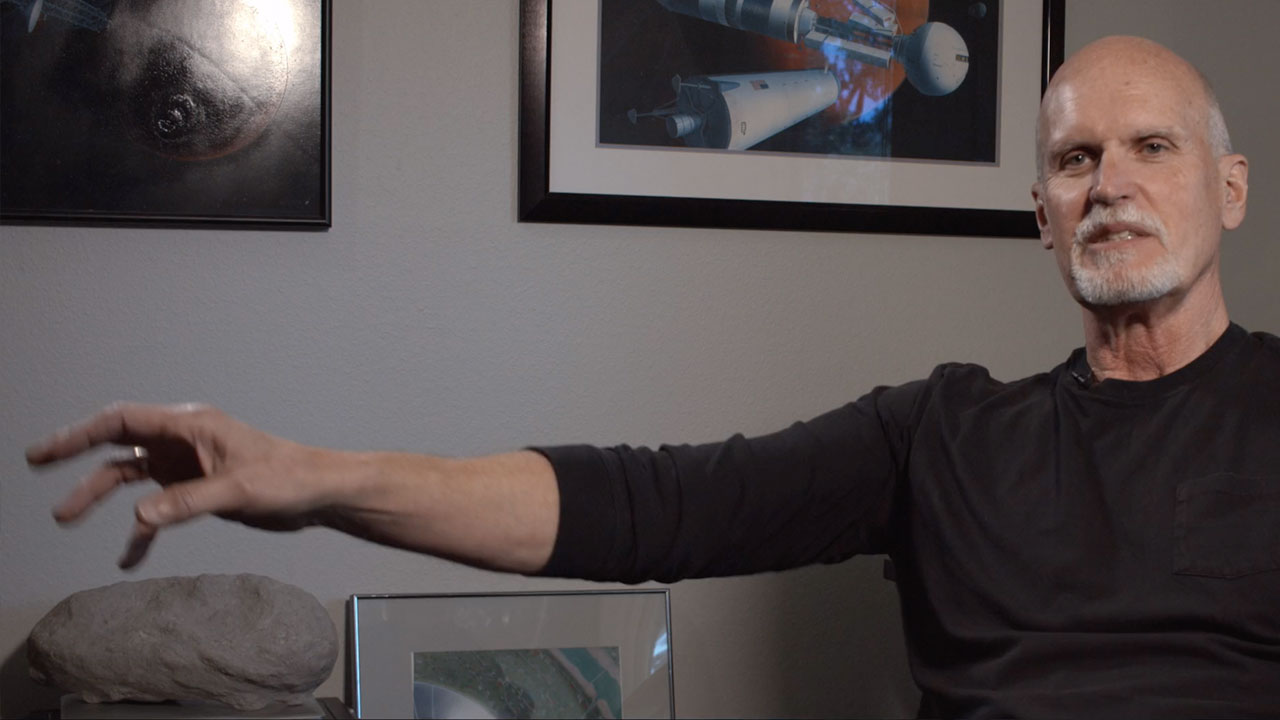 Artist Depiction by Pat Rawlings
Brett Ryan Bonowicz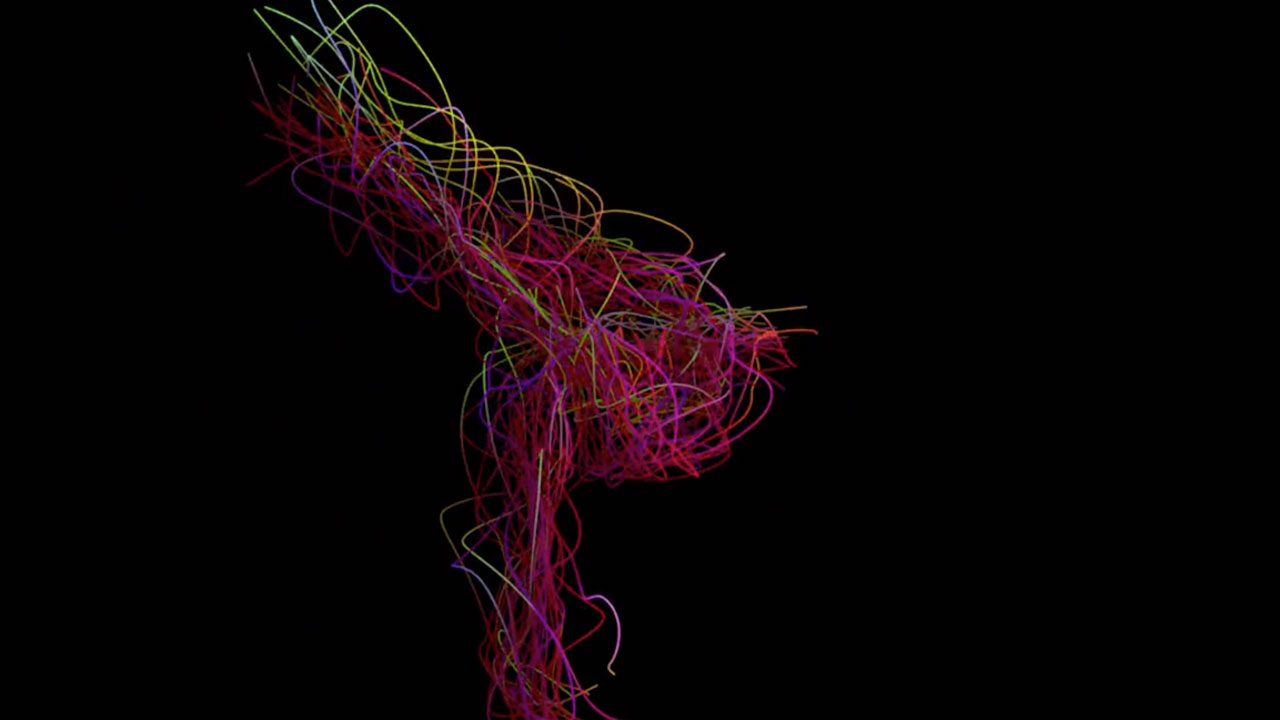 Presence 6.1
Universal Everything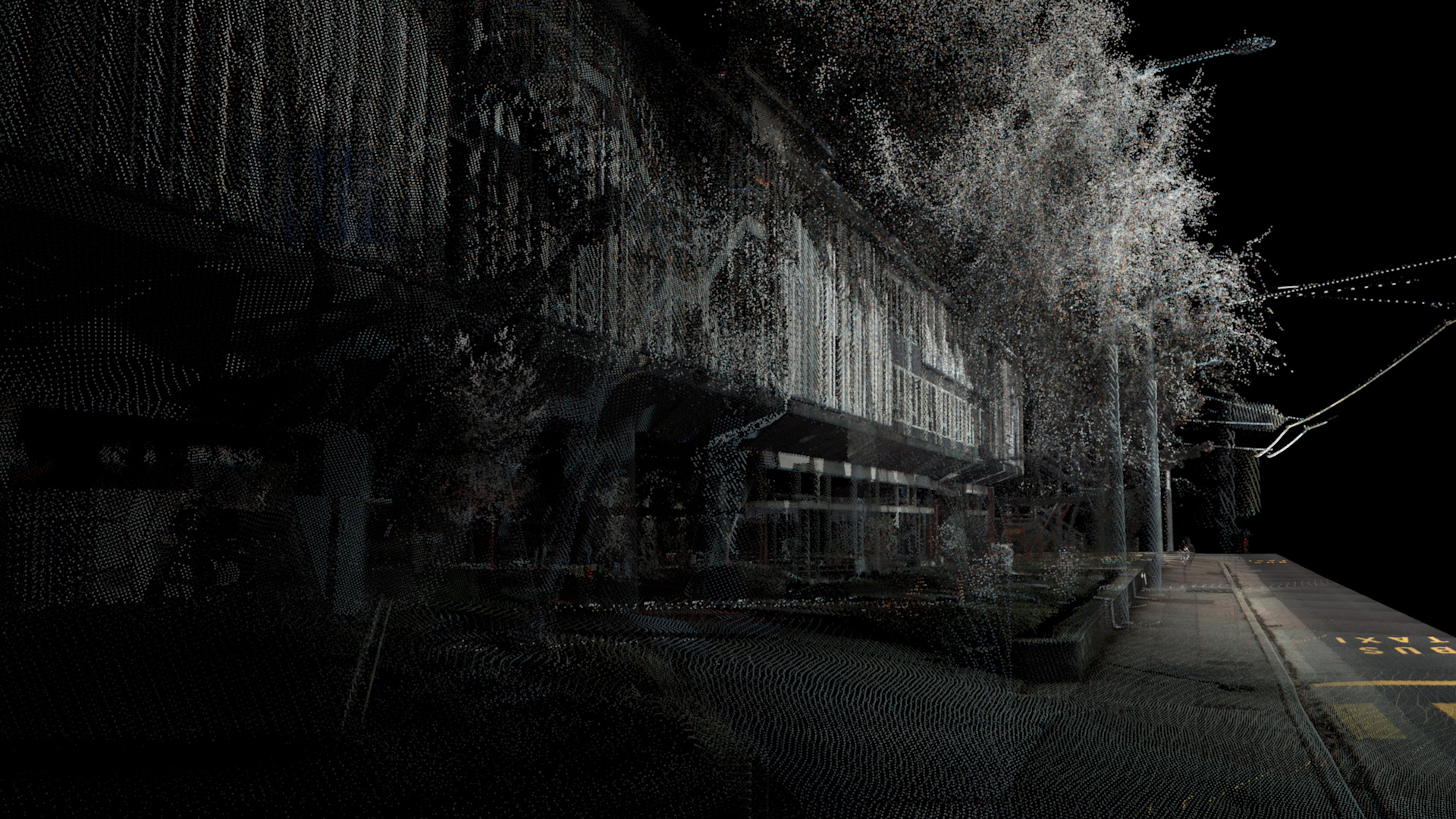 No Wall is Ever Silent
collectif_fact, Annelore Schneider & Claude Piguet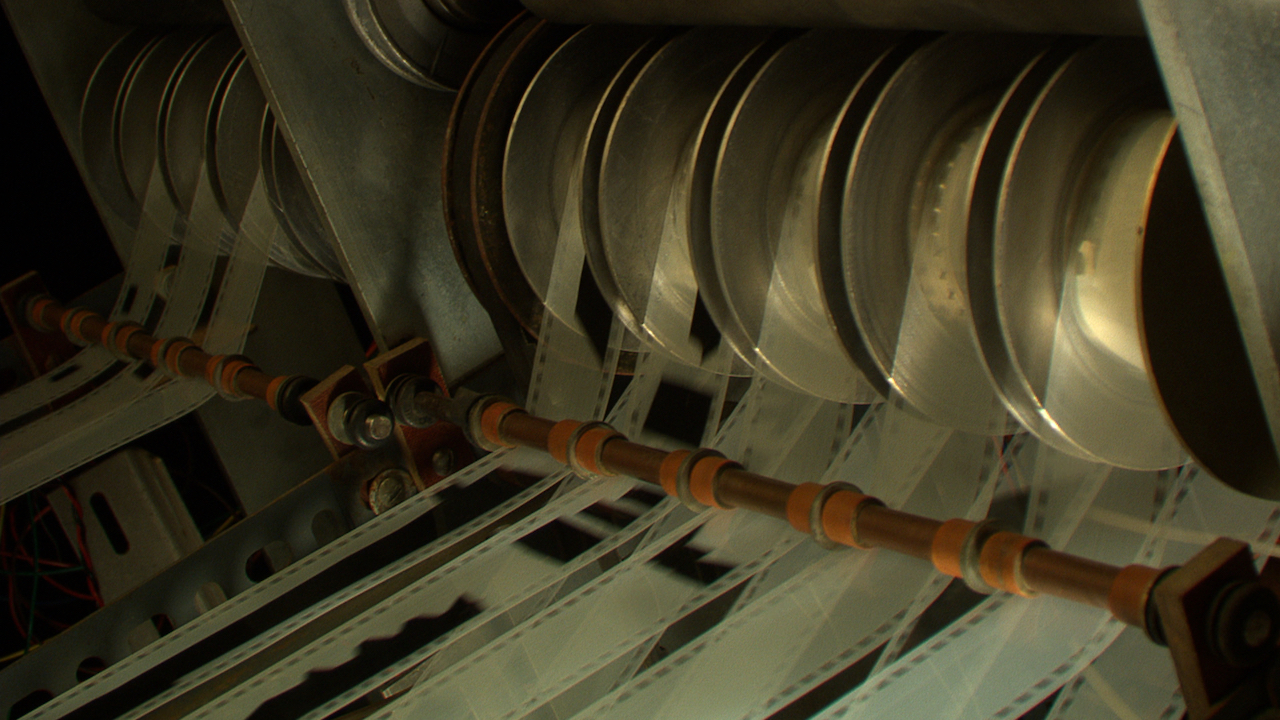 Oramics: Atlantis Anew
Aura Satz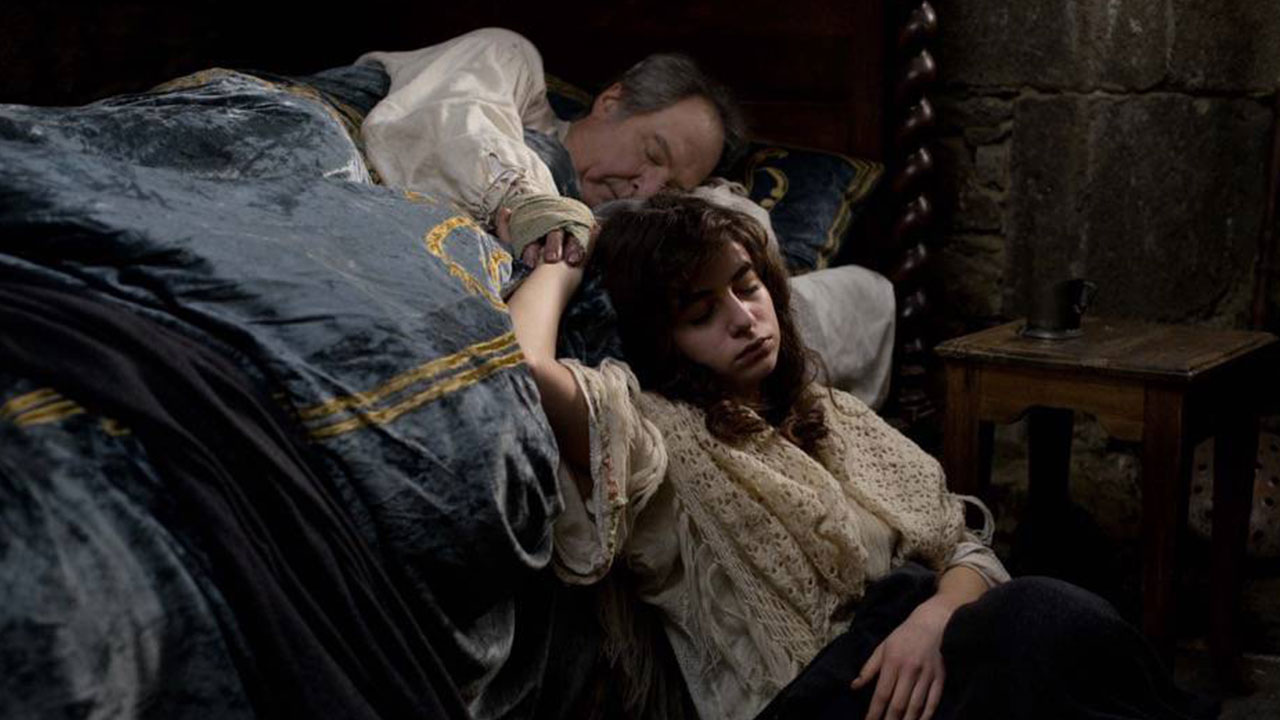 Azurite
Maud Garnier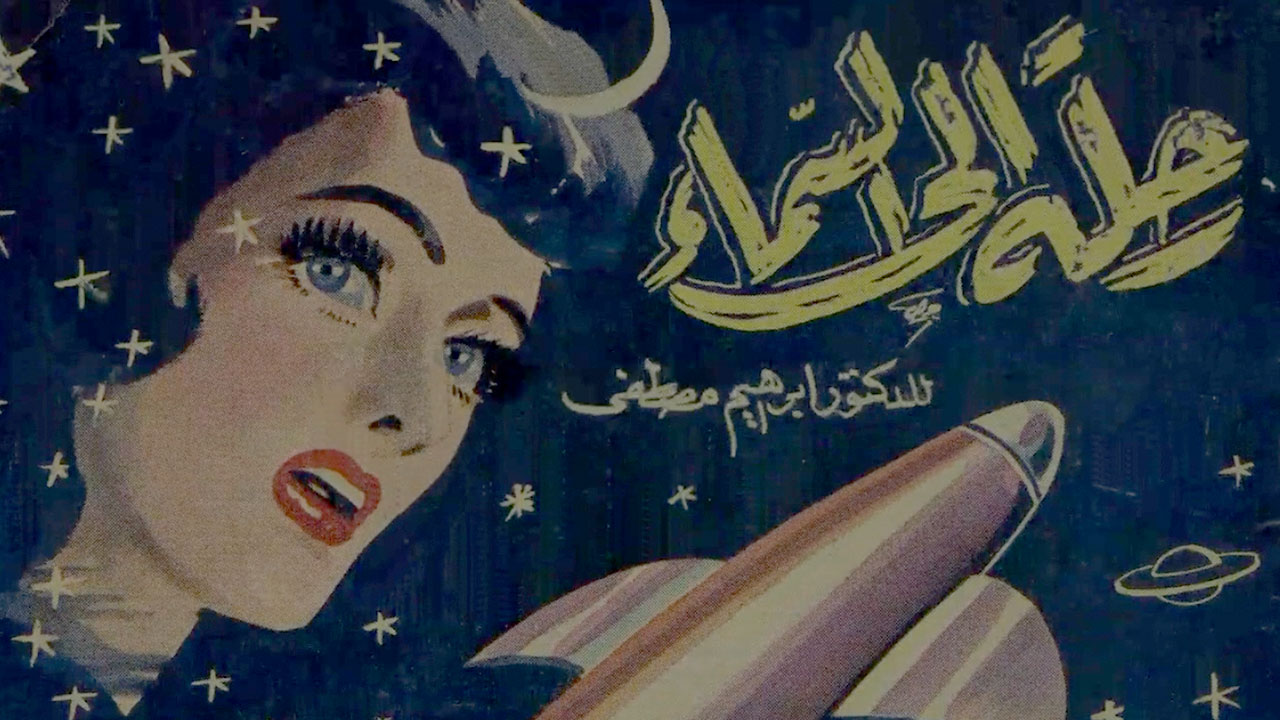 Sindbad Sci-Fi: Reimaging Arab Science Fiction
Sindbad Sci-Fi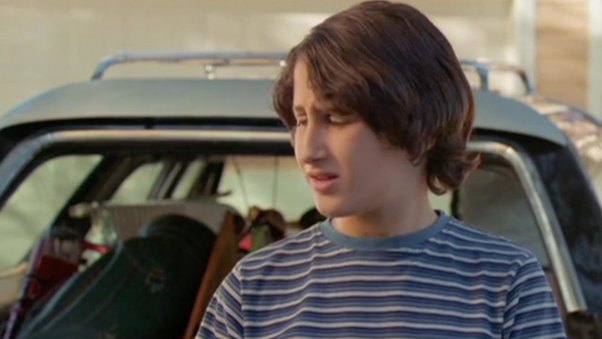 Skylab
Mark Landsman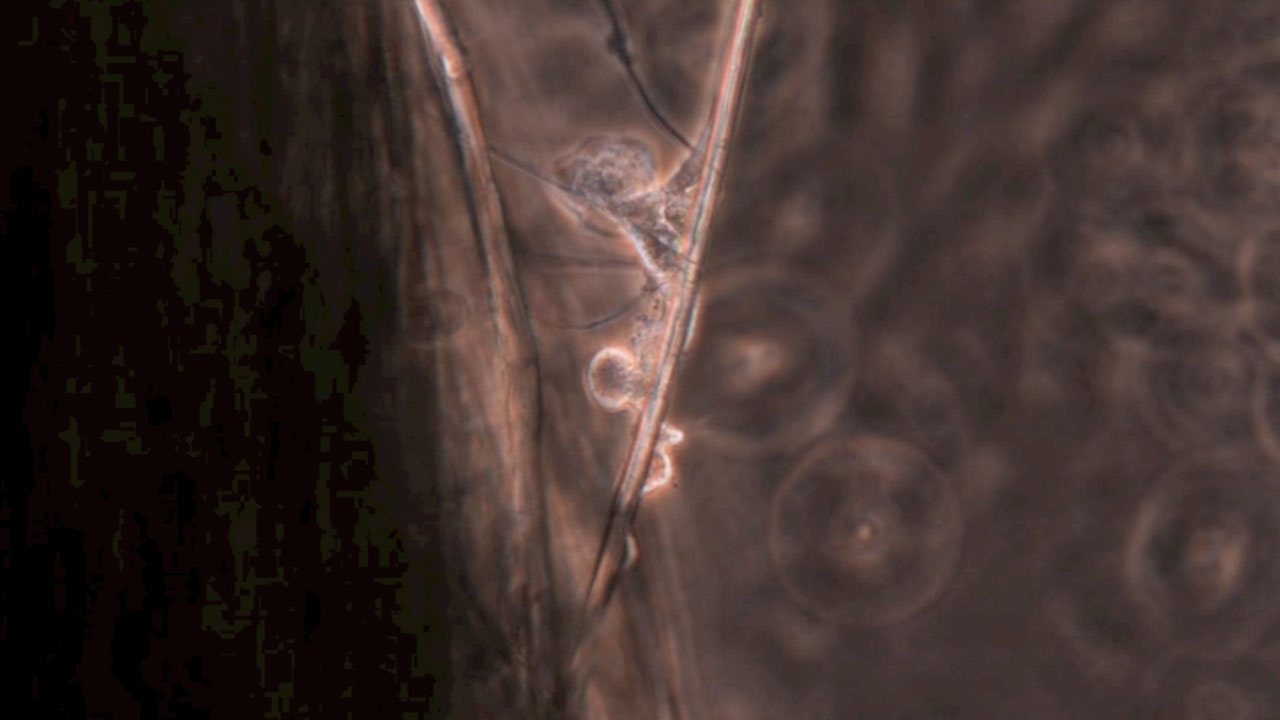 Aseptic Requiem (Requiem Aseptisé)
WhiteFeather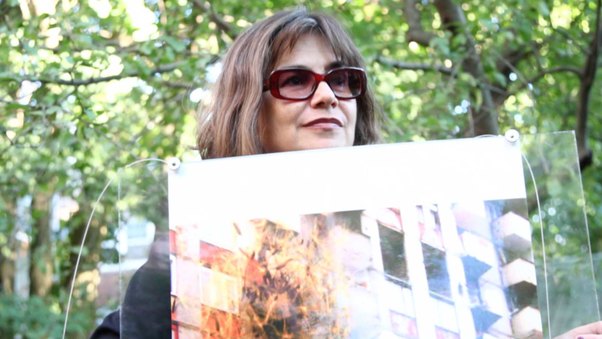 Hypochondria of the Heart
Janna Kyllästinen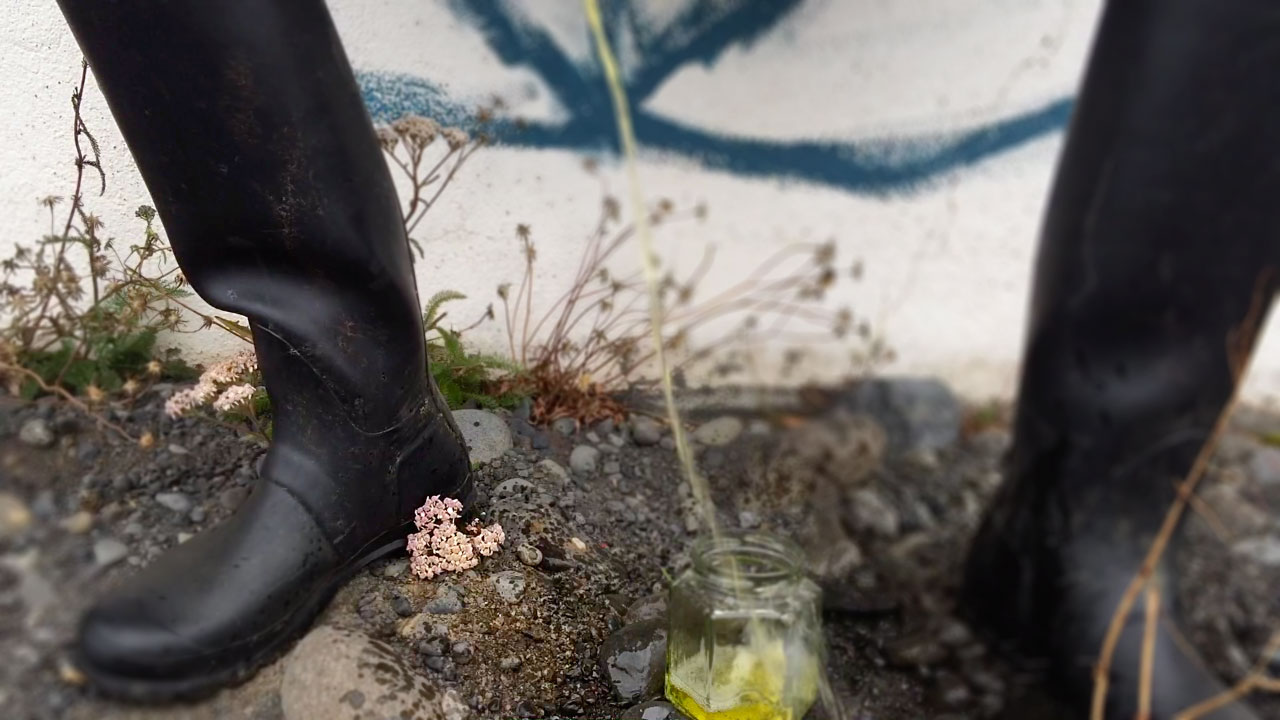 BLÓM + BLÓÐ
WhiteFeather
Pun Pun Farm and a Philosophy for life
Chintan Gohil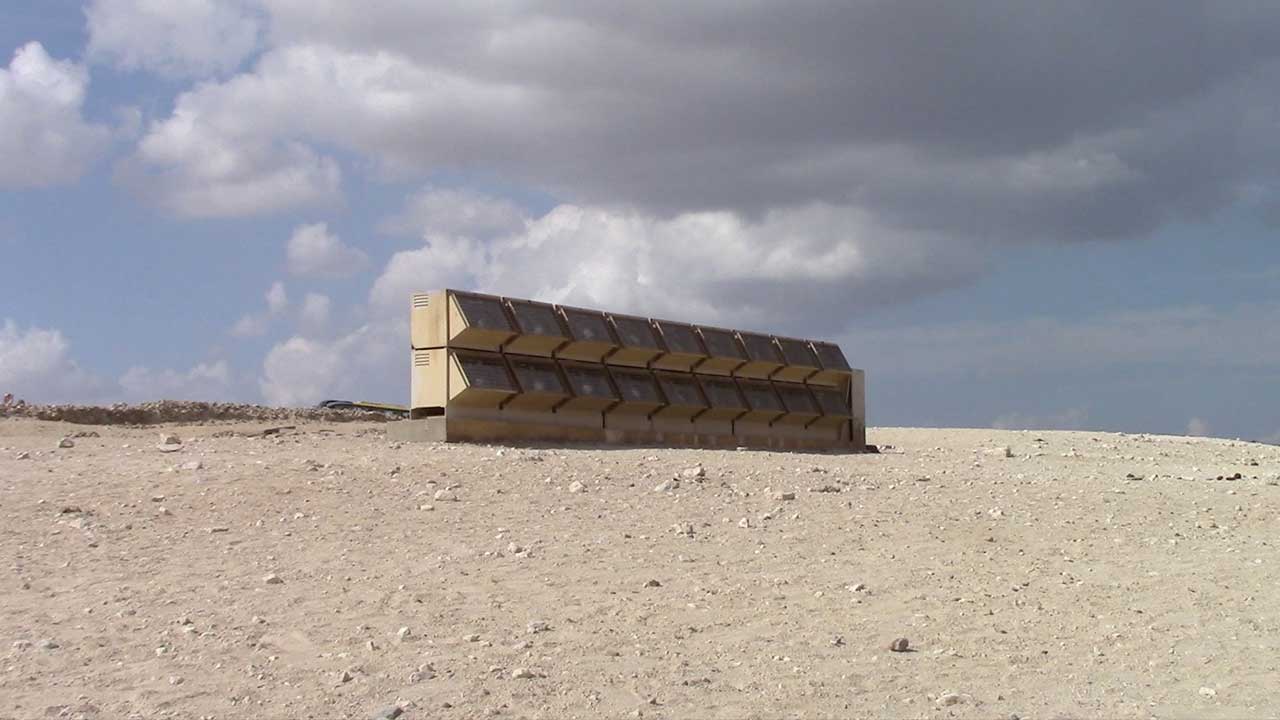 pepsi, cola, water?
Tom Bogaert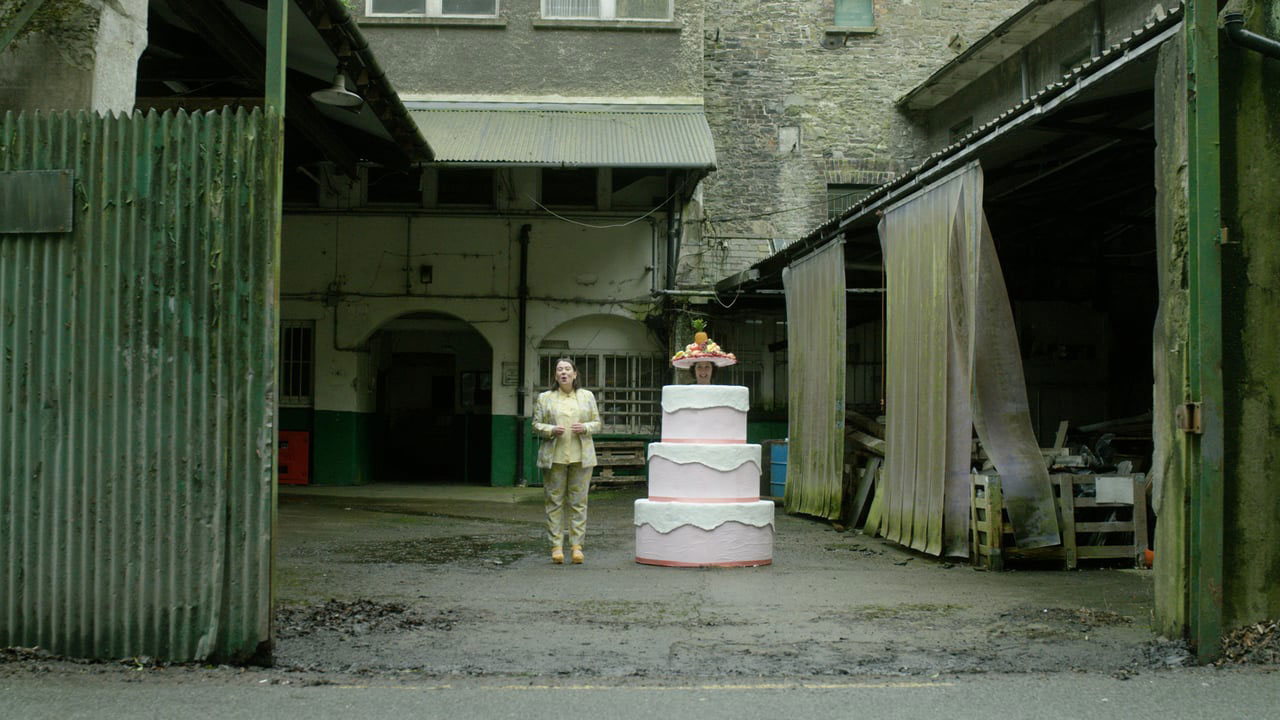 A Numbness in the Mouth
Kevin Gaffney
Jesper Baker
Sean Pecknold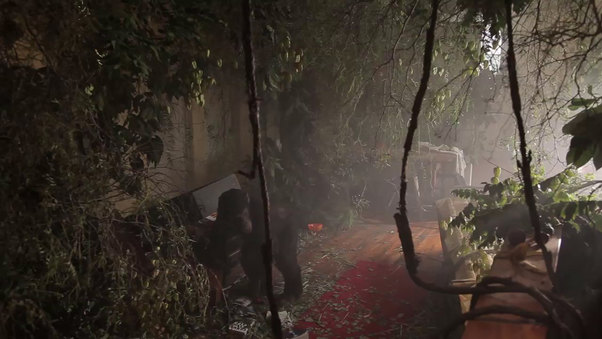 Primate Cinema: Apes as Family
Rachel Mayeri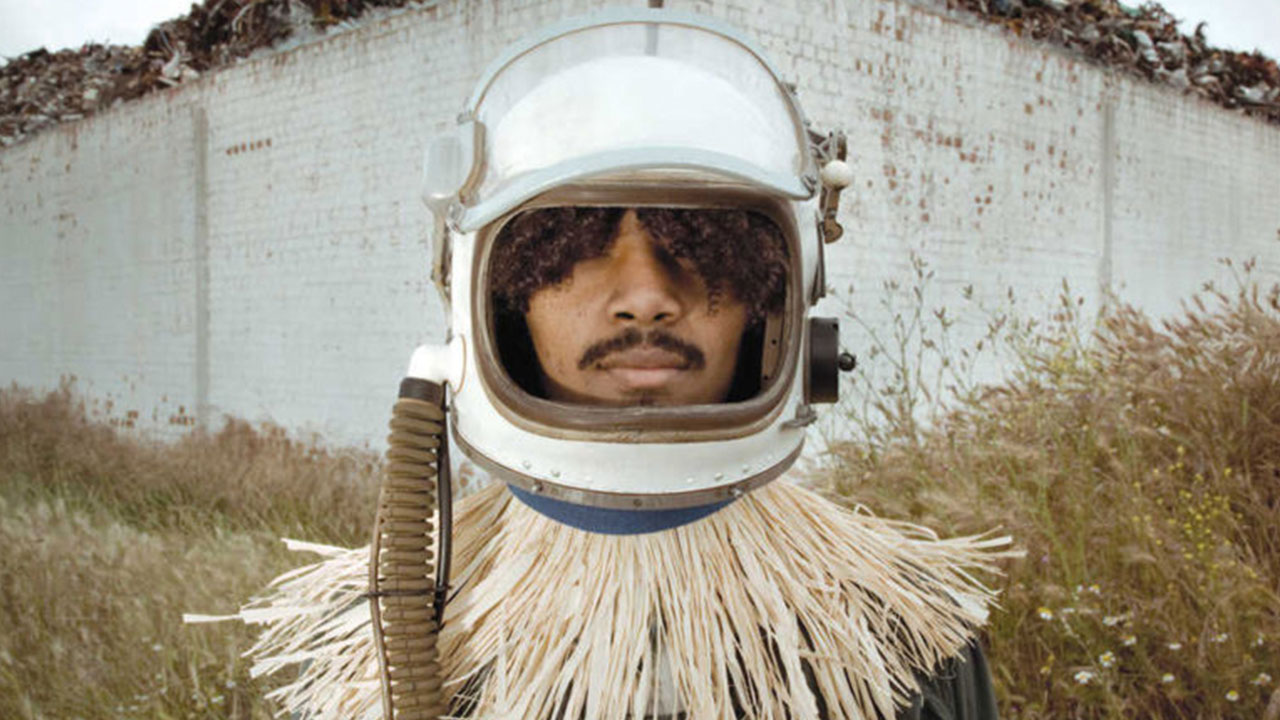 The Afronauts
Cristina De Middel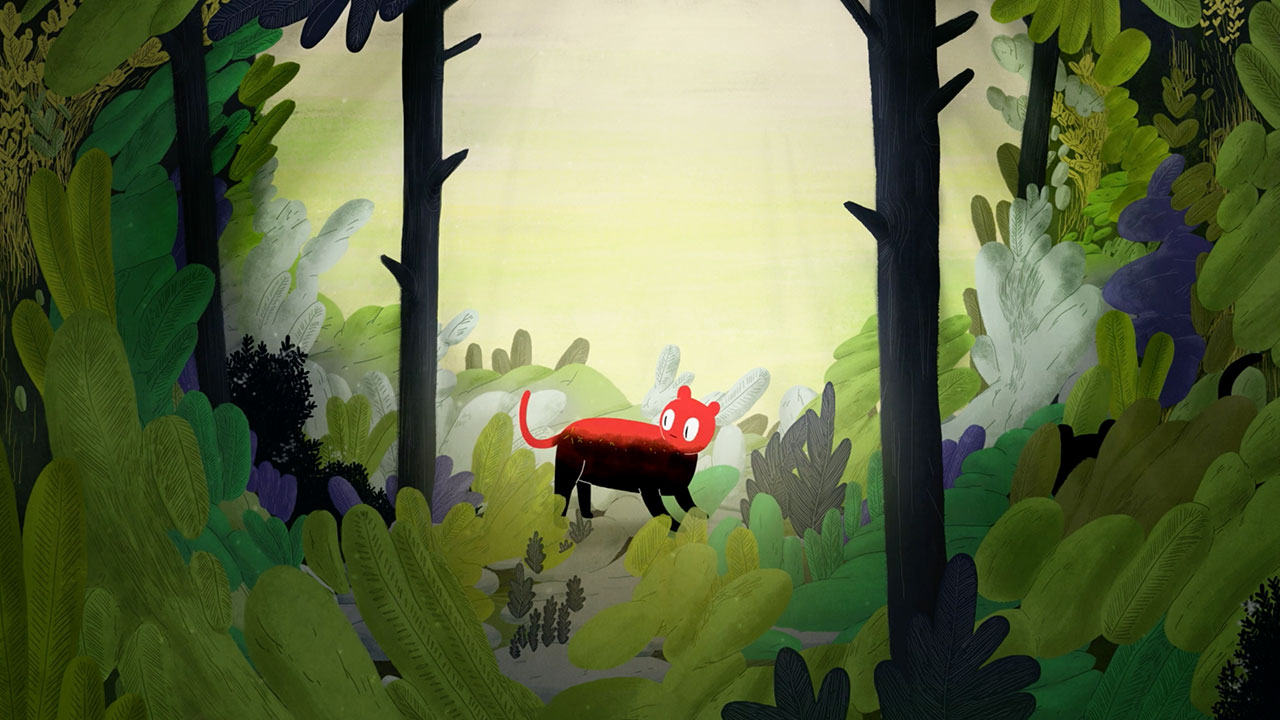 Love
Réka Bucsi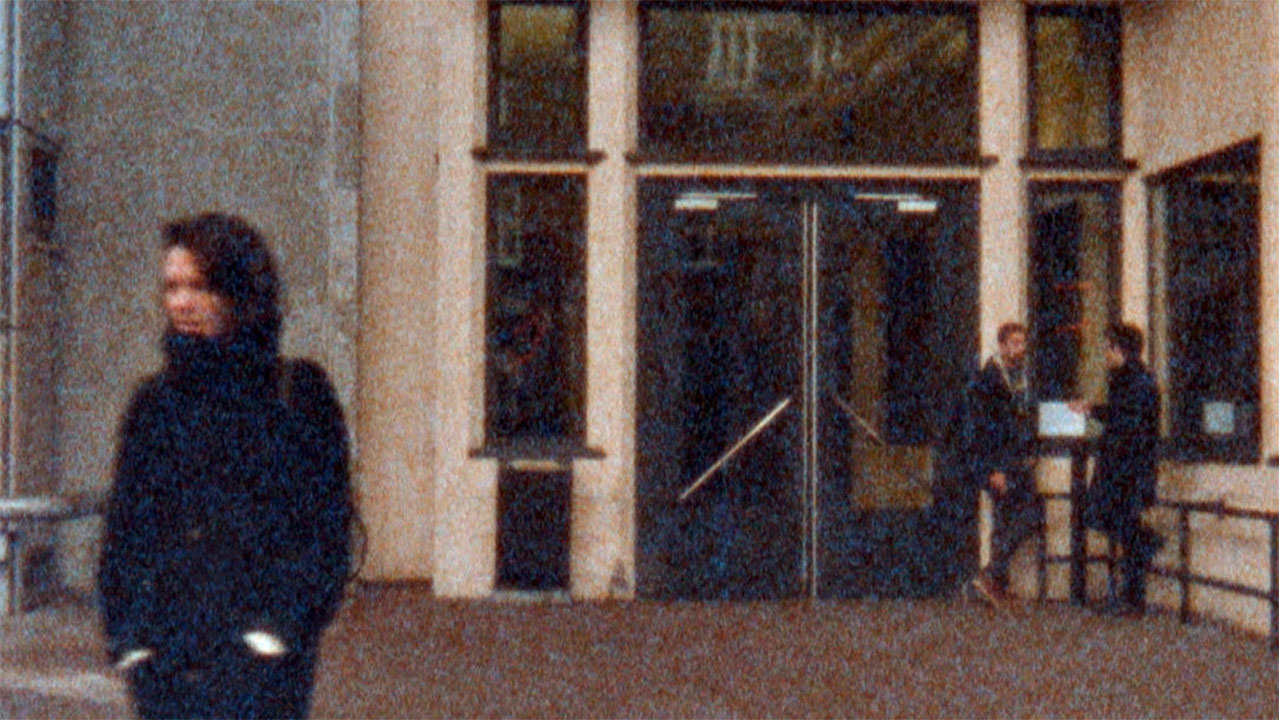 In, Over and Out
Sebastian Brameshuber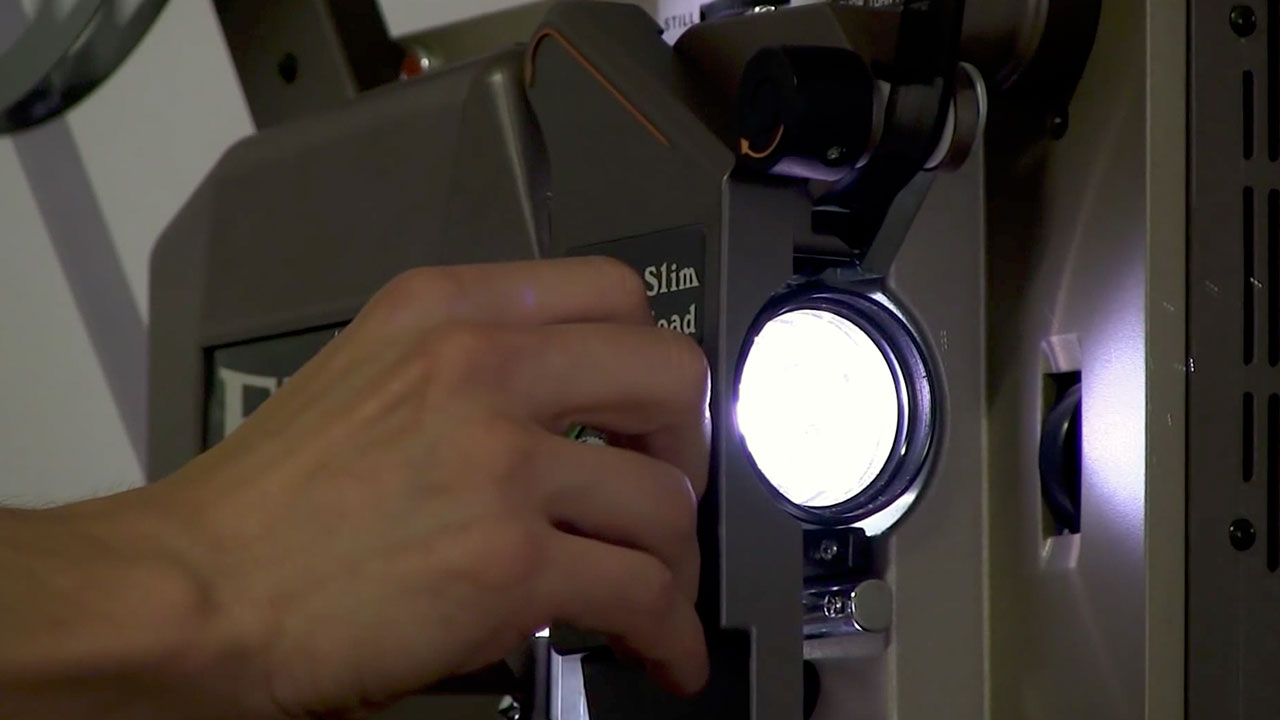 The Science of Cinema
Colin Stringer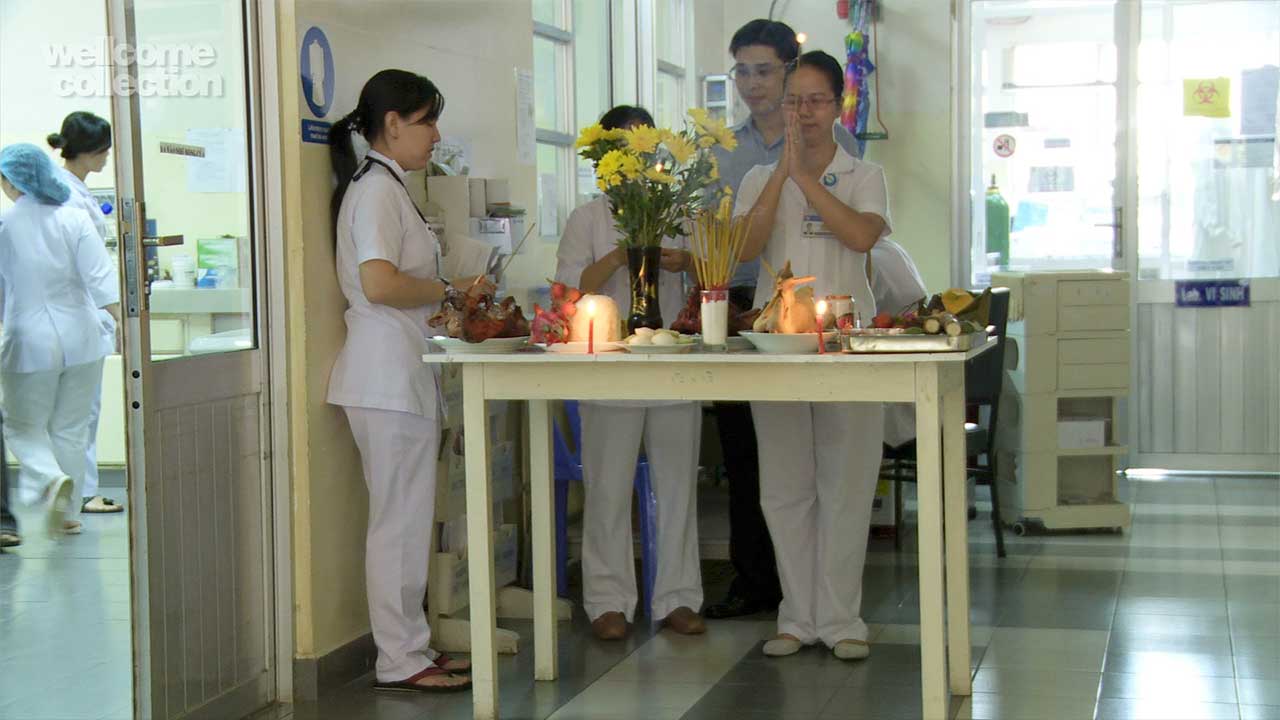 Foreign Bodies, Common Ground
Barry J. Gibb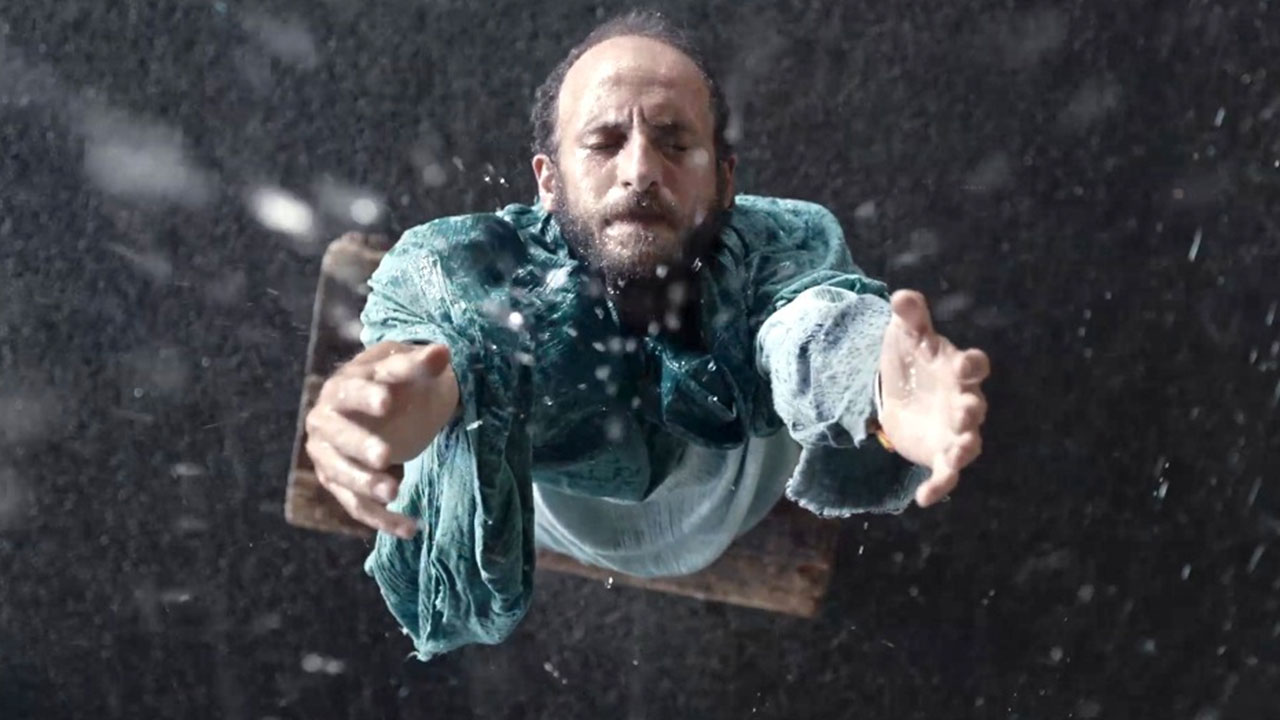 The Puddle
Serdar Yilmaz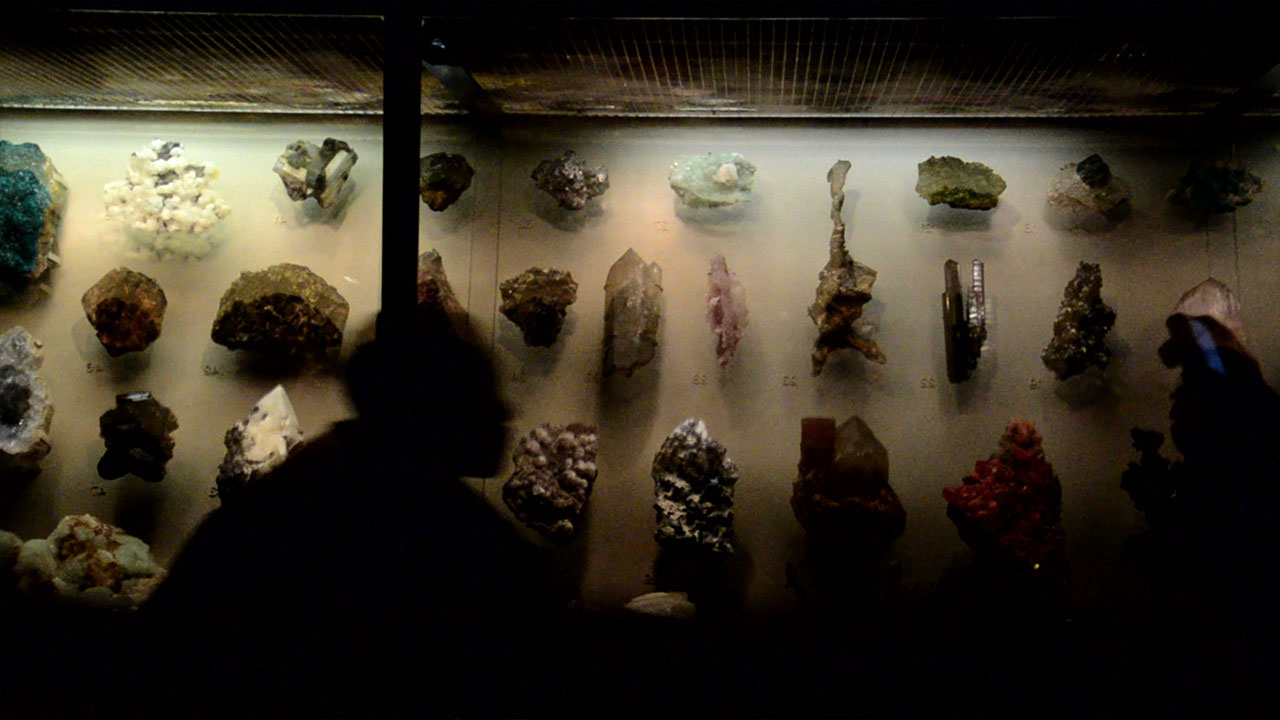 The Lanthanide Series
Erin Espelie
Just Browsing
Joanne McNeil,Nicole Antebi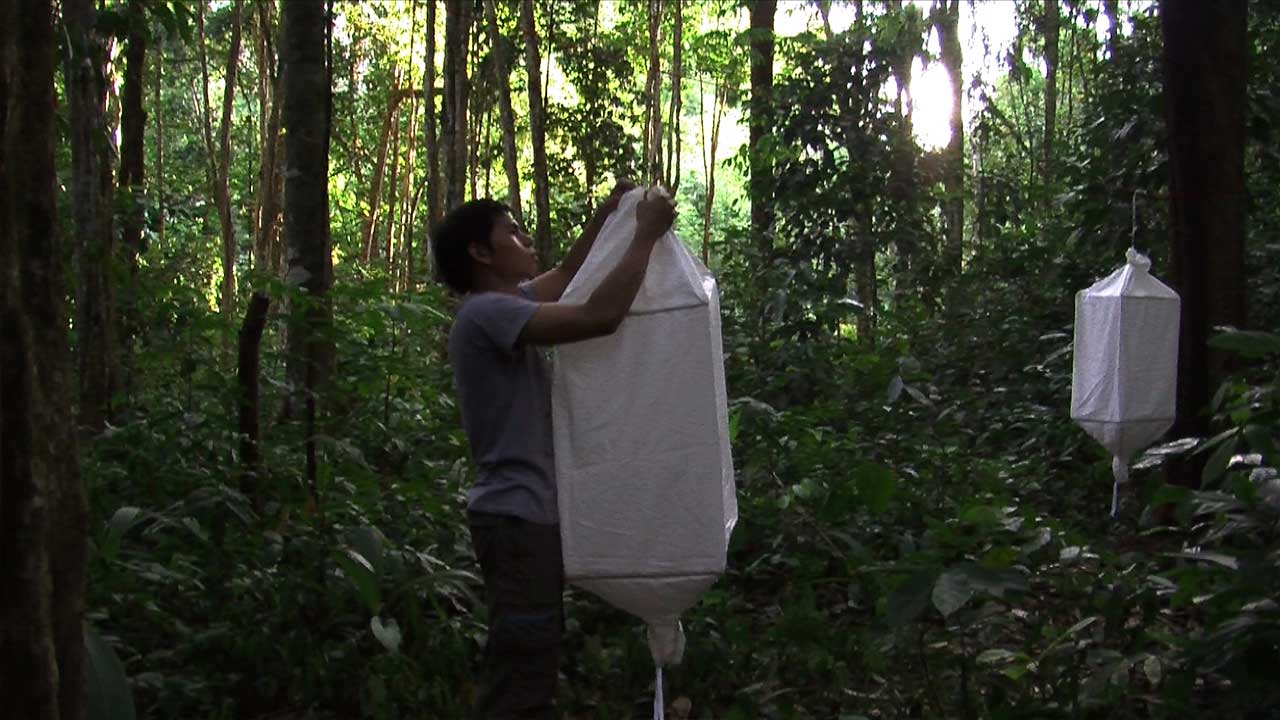 Biosemiotic Borneo
Ursula Biemann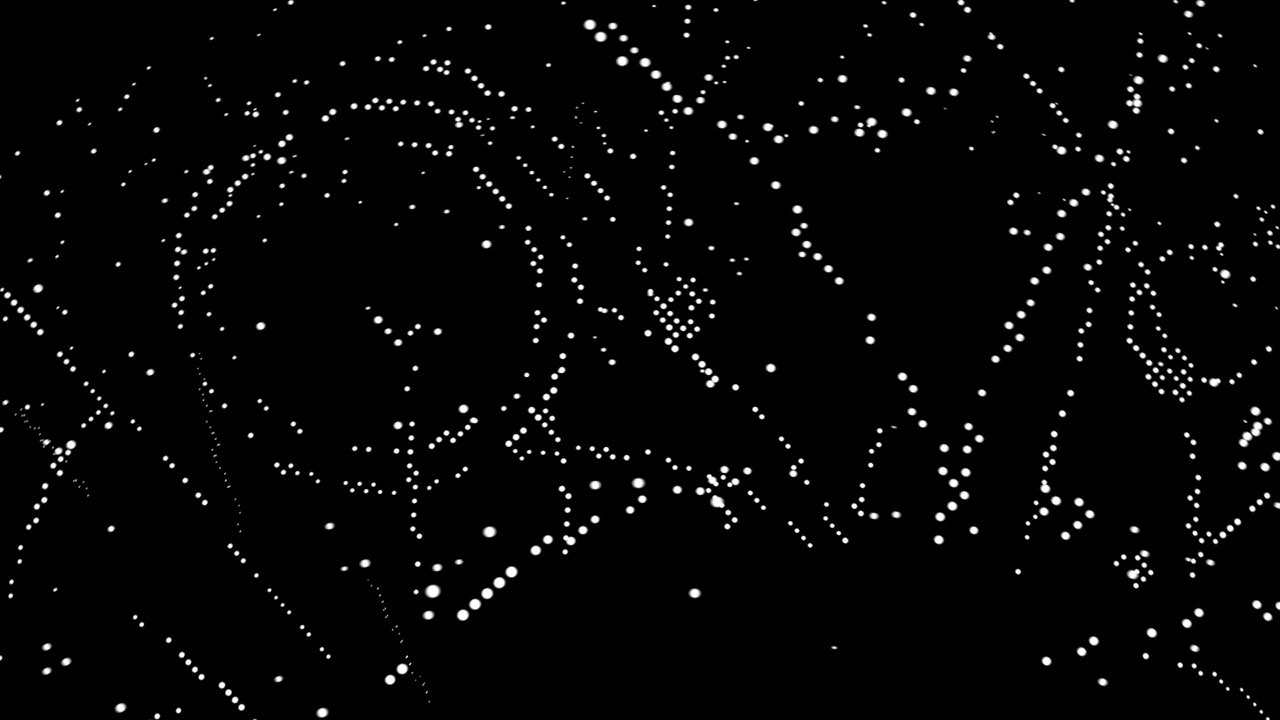 The View from Nowhere
Semiconductor: Ruth Jarman & Joe Gerhardt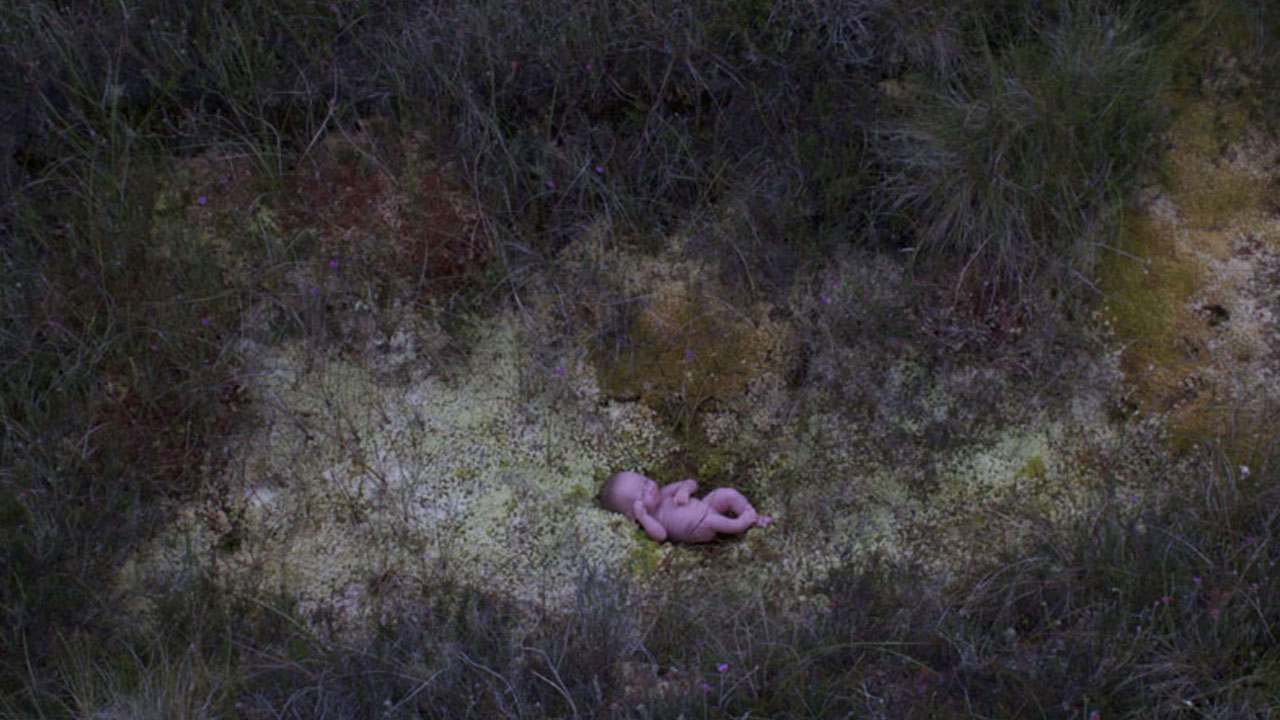 Seeing Colours in an Oil Slick
Kevin Gaffney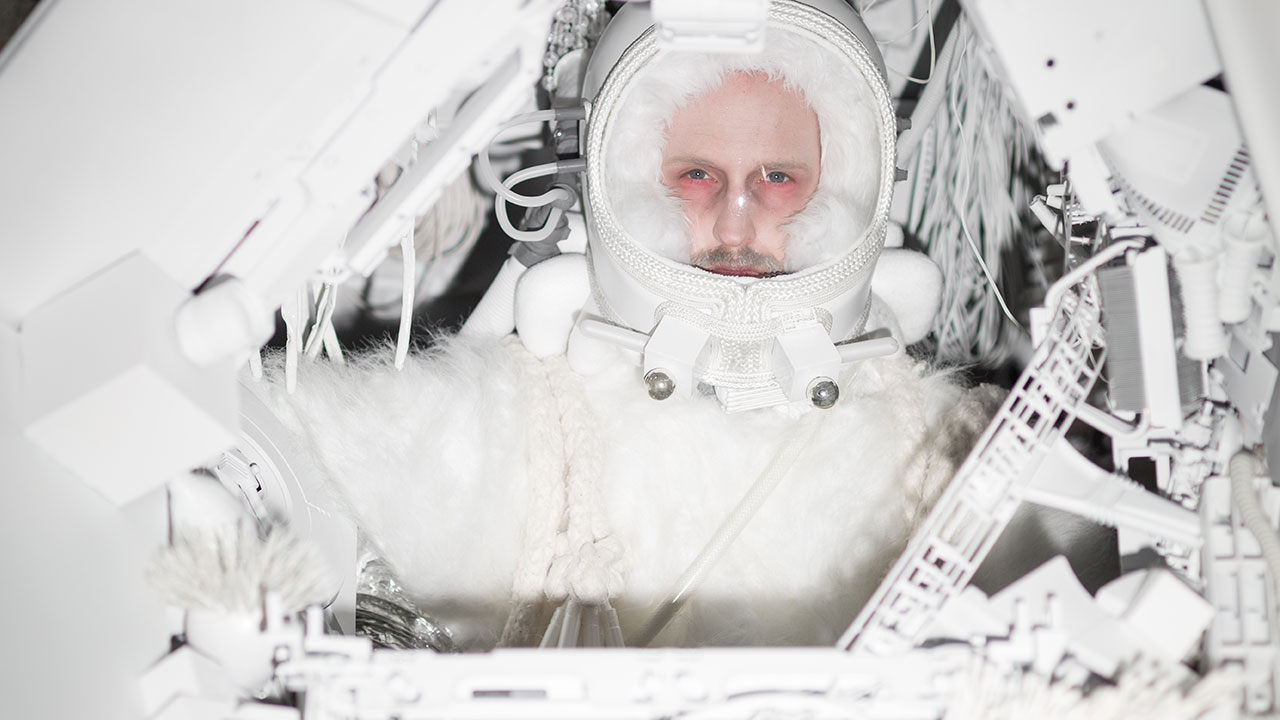 Voyage of the Galactic Space Dangler
Evan Mann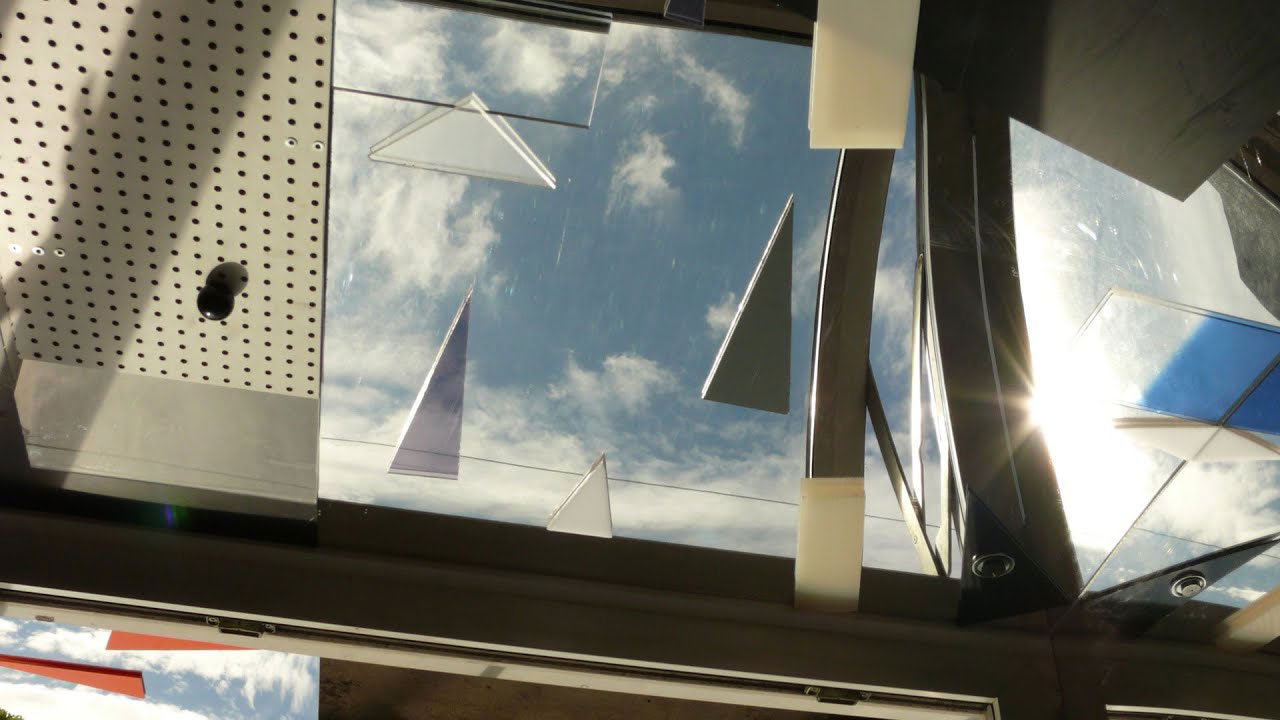 AANAATT
Max Hattler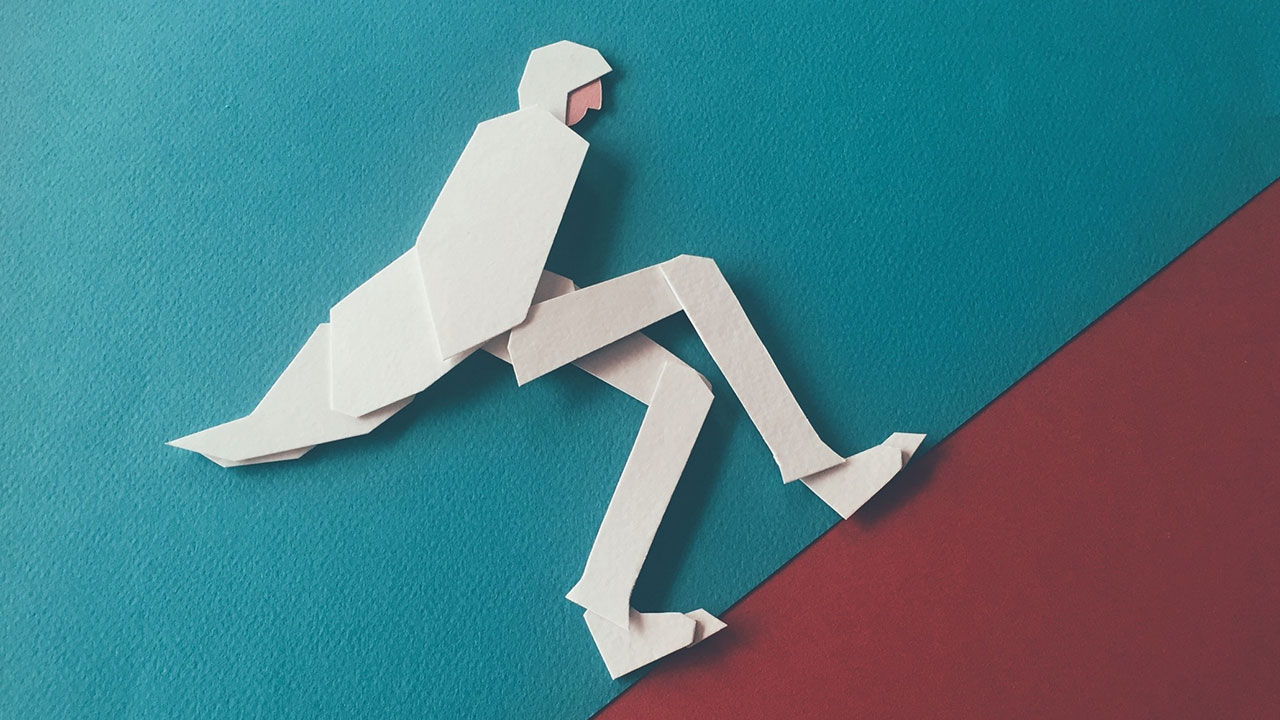 Ornetica Hesse
Sean Pecknold
The Stem Cell's Journey
Jeff Alu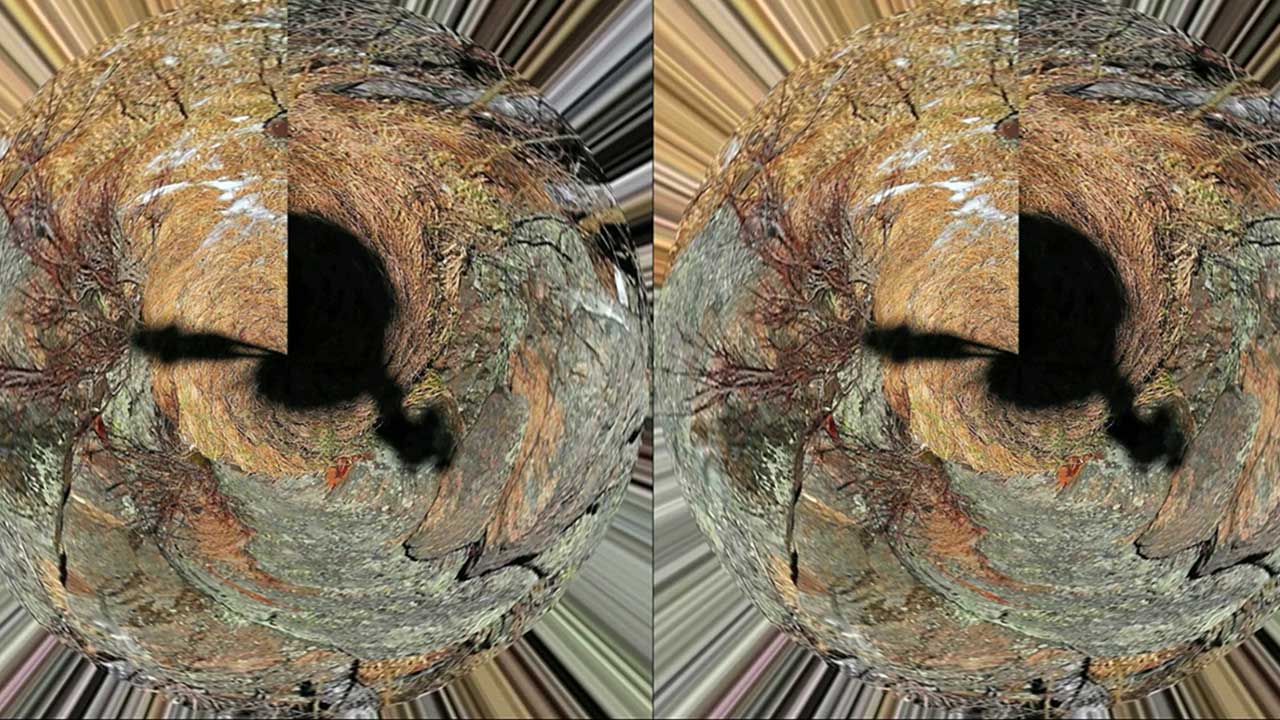 Soon It Would Be Too Hot
Jeanne Liotta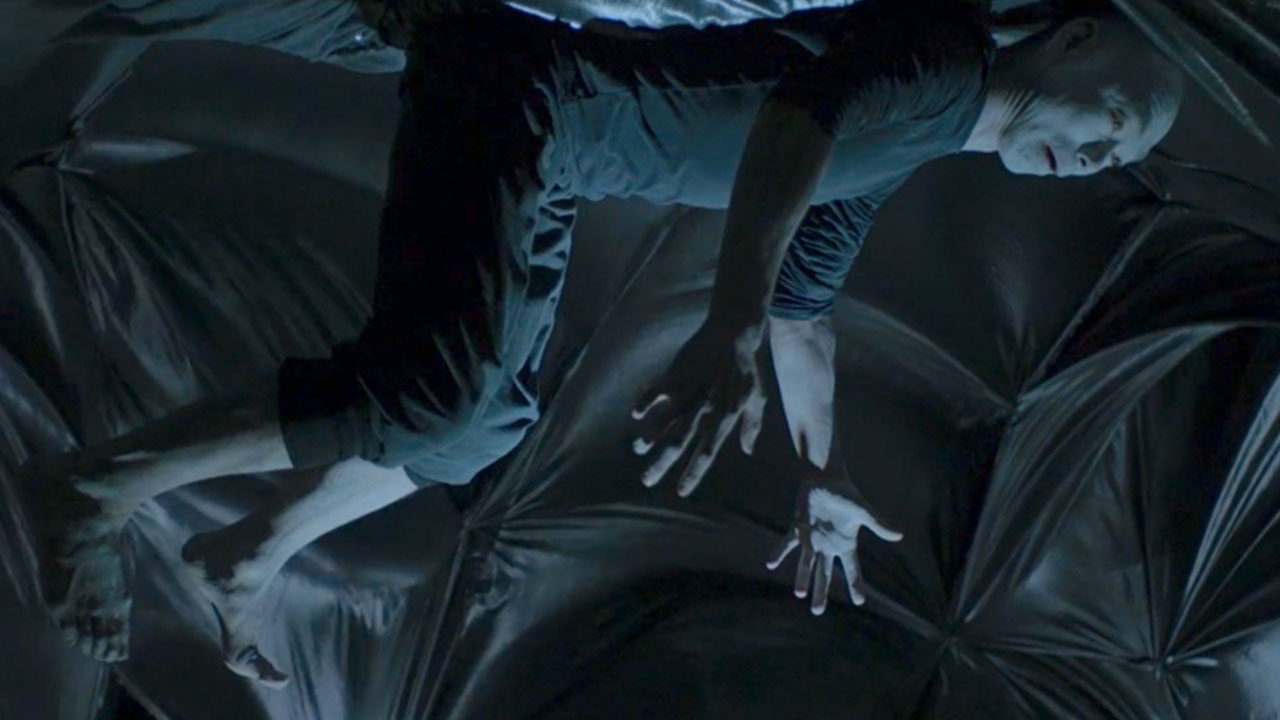 Singularity Song
Rachel Mason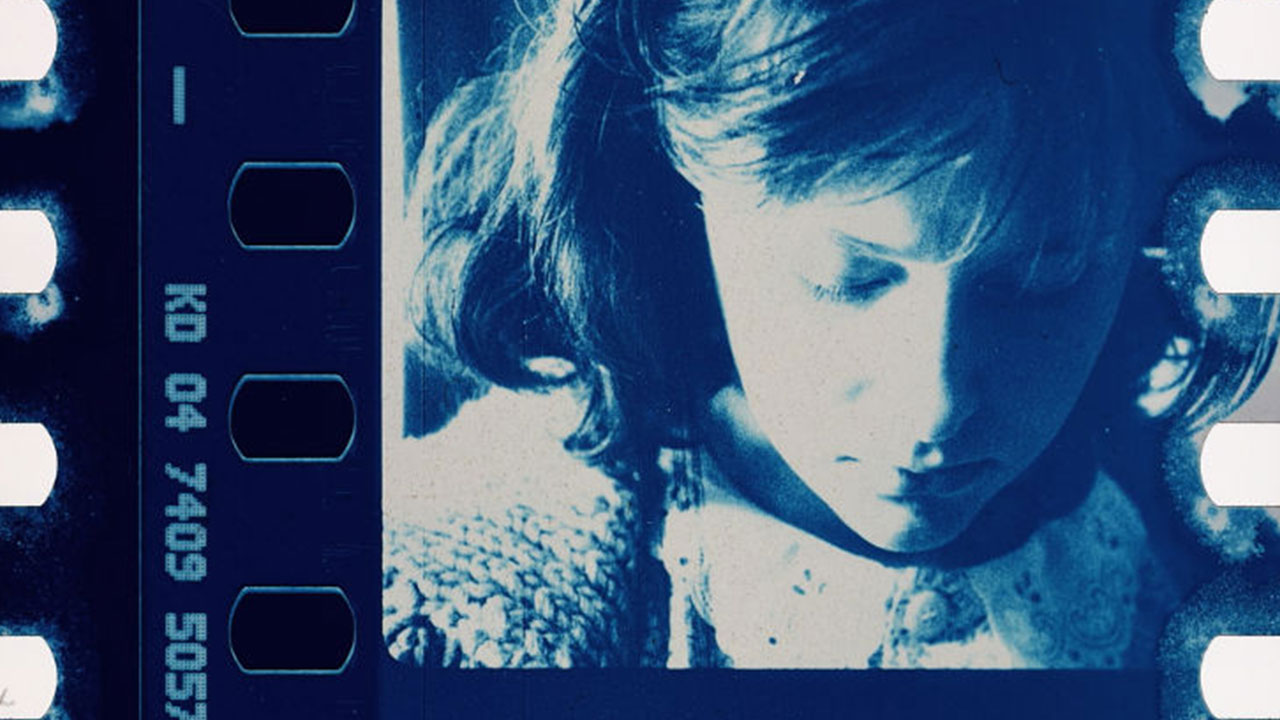 Athyrium filix-femina
Kelly Egan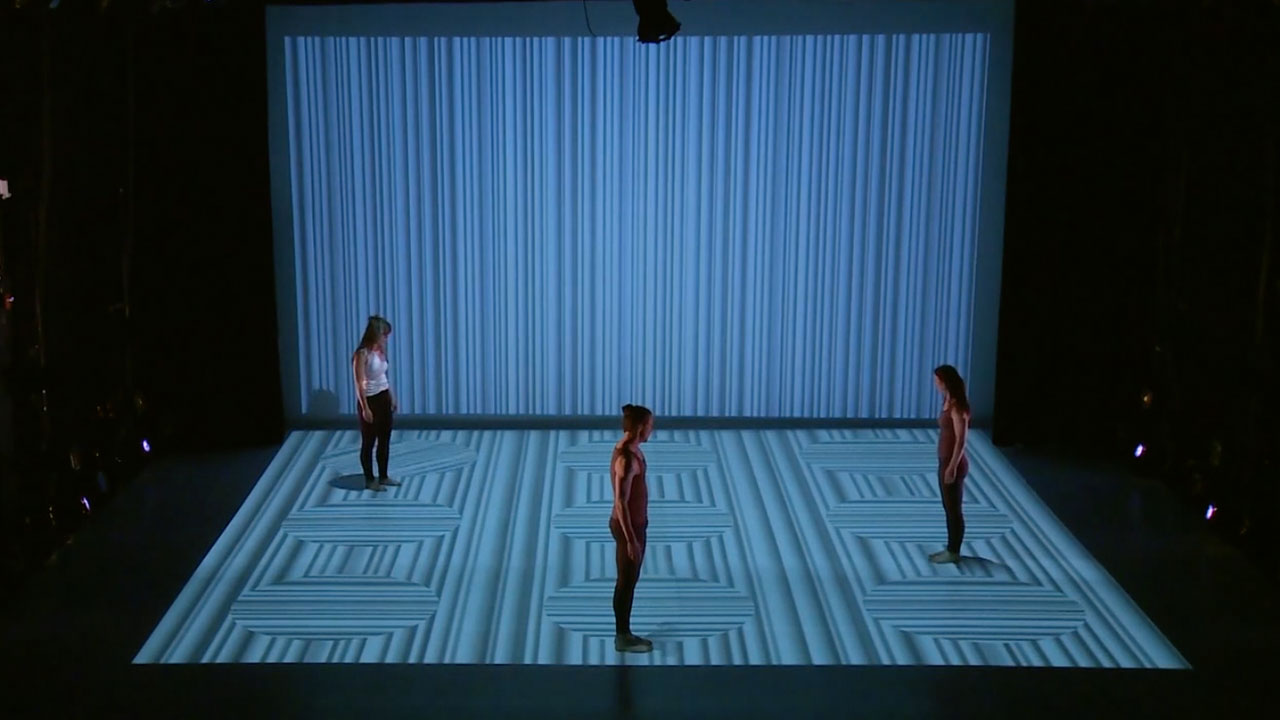 The Brain Piece (excerpts)
Jody Oberfelder,Eric Siegel,Nel Shelby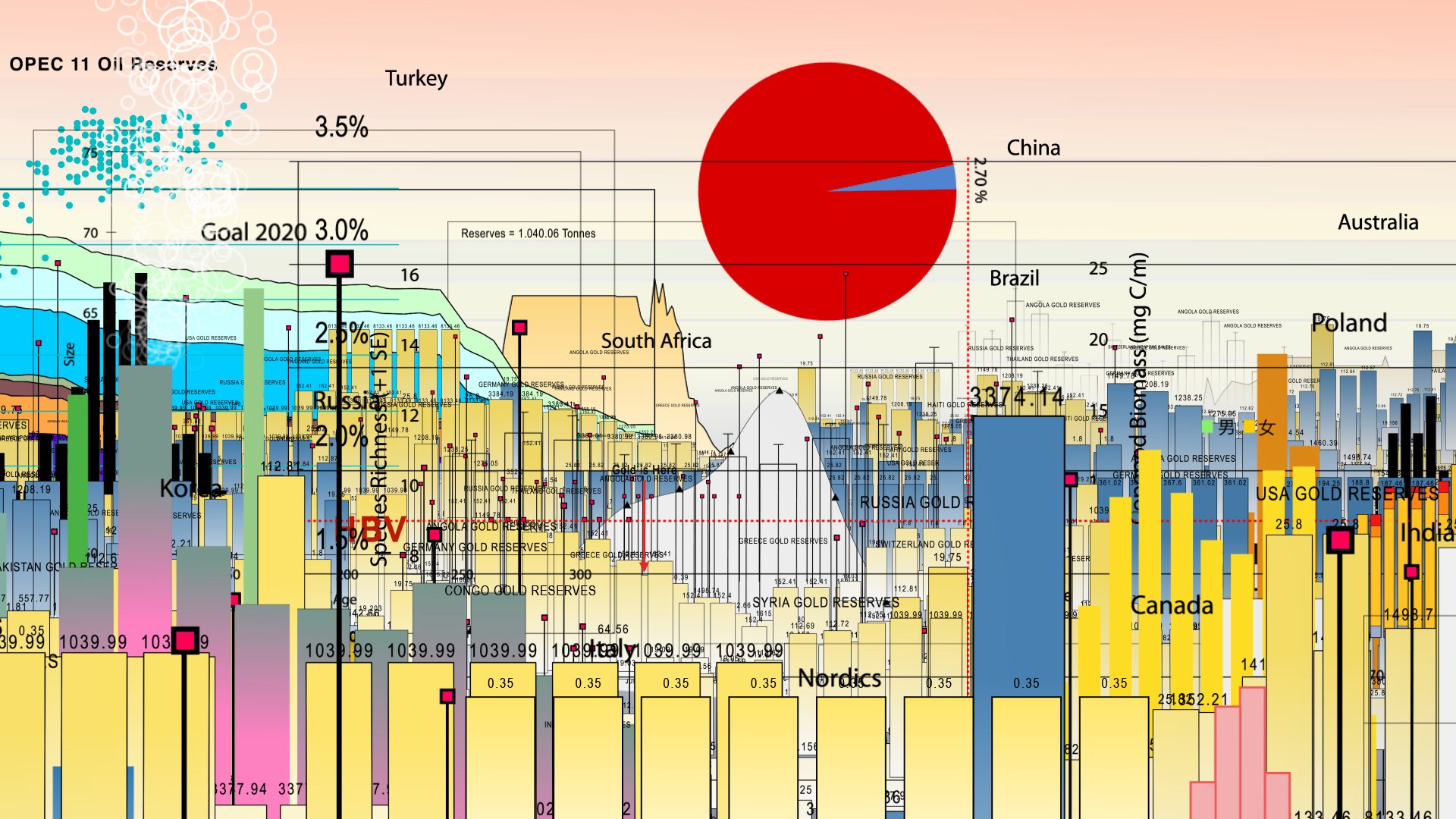 Average Happiness
Maja GEHRIG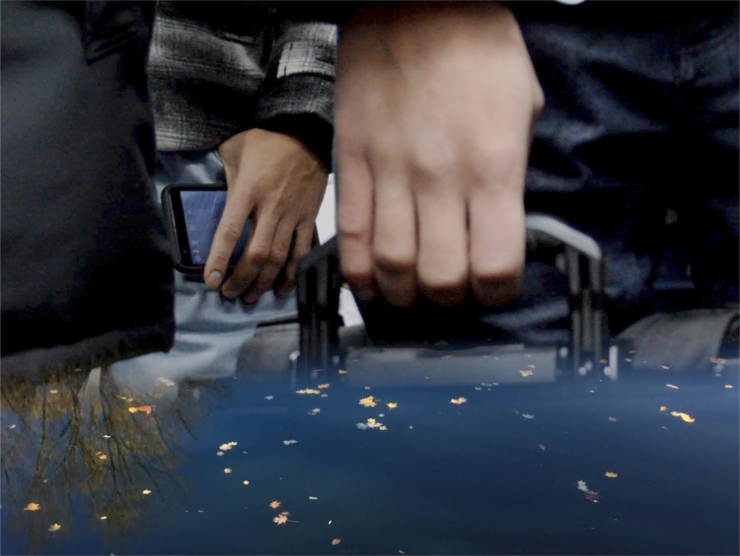 Commute
Vincent Grenier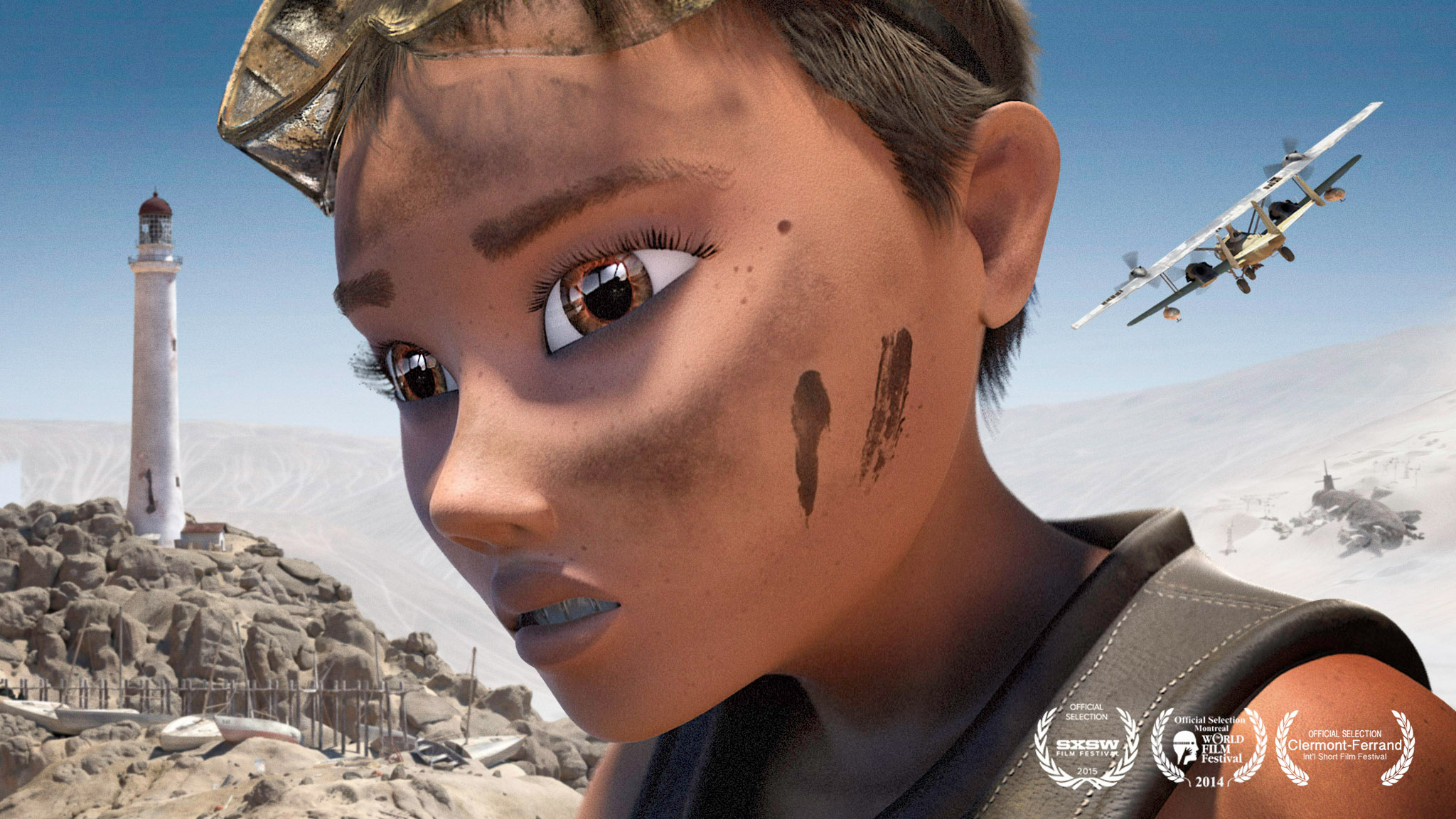 The OceanMaker
Lucas Martell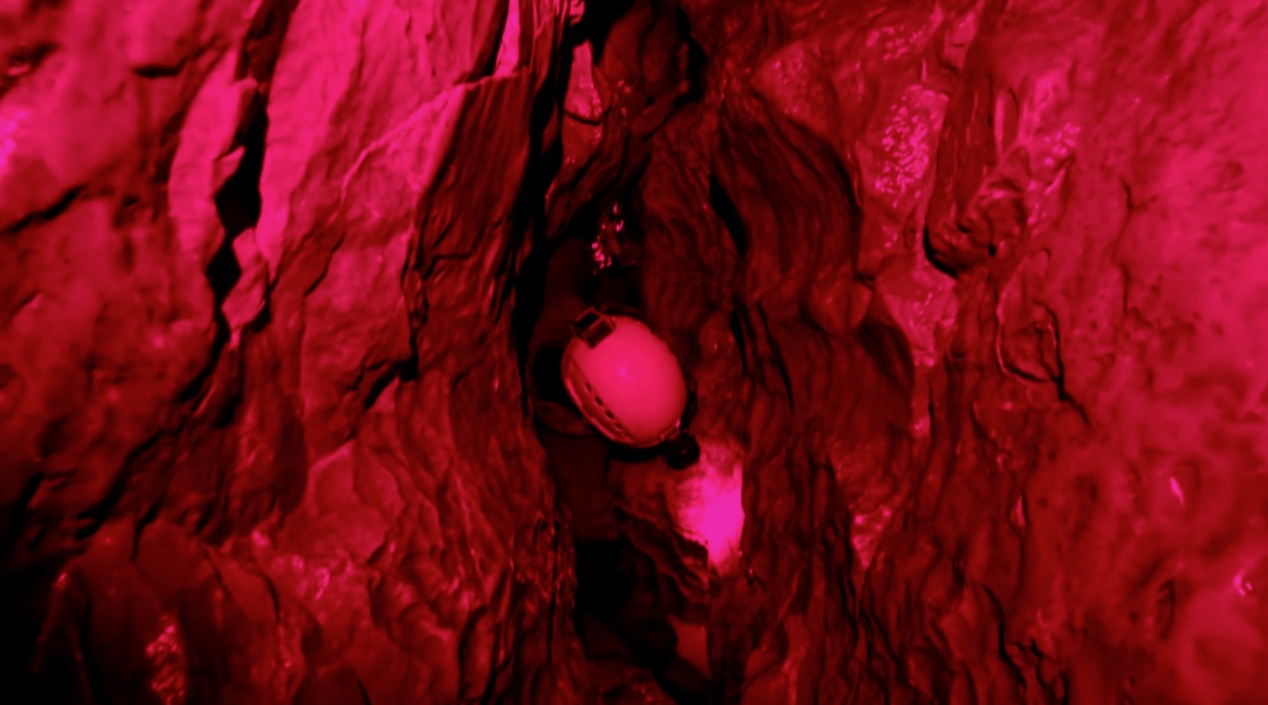 Notes From the Subsurface
Charlie Tweed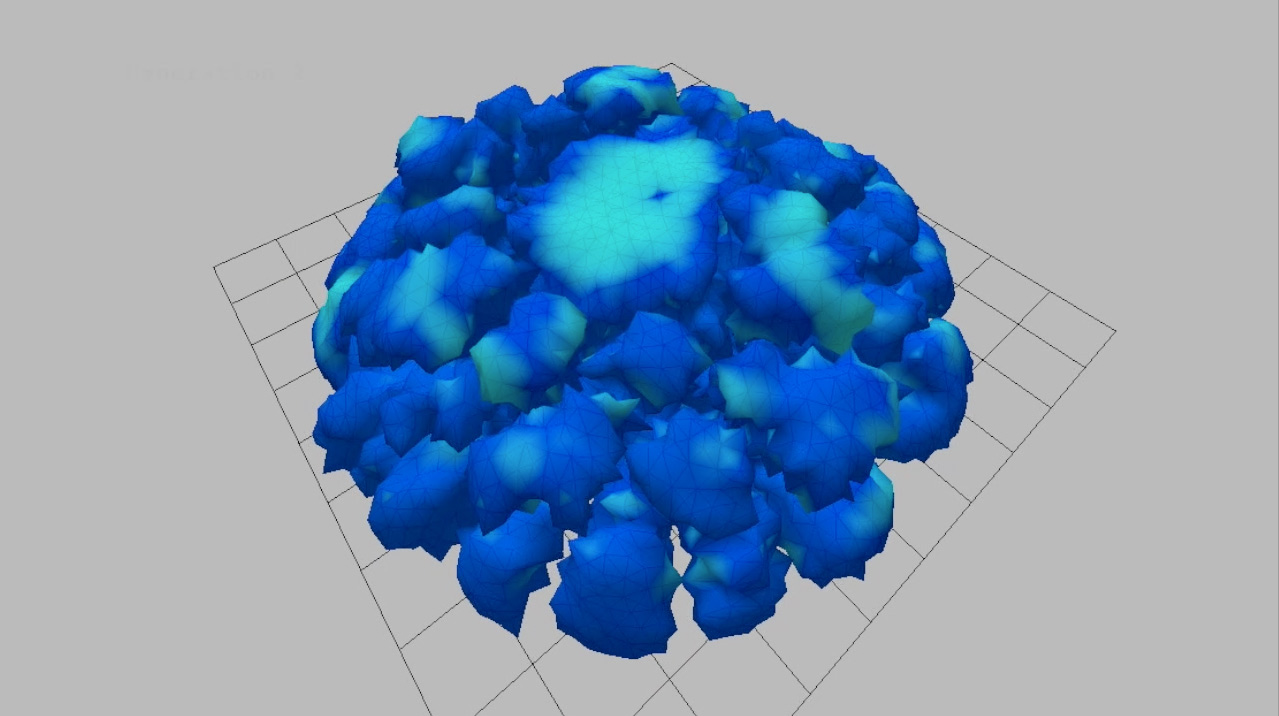 Coral Species 2 Evolution
Joel Simon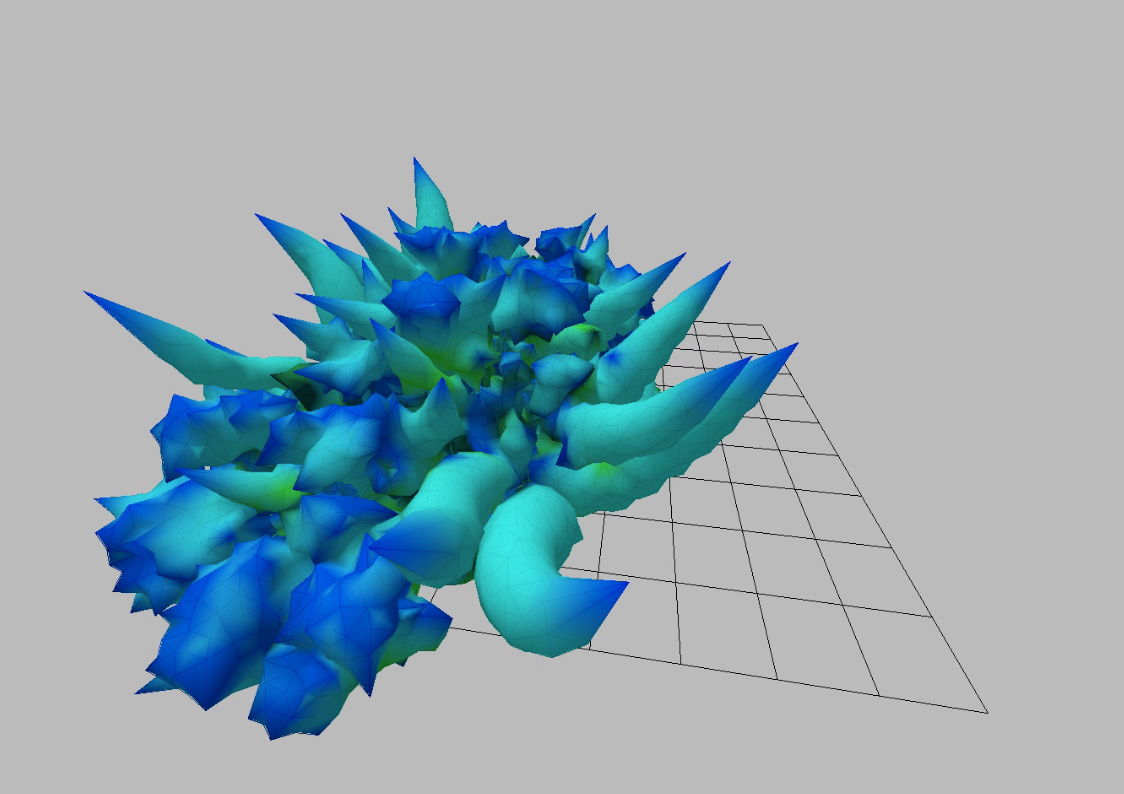 Corals | Generation 12 (Grid)
Joel Simon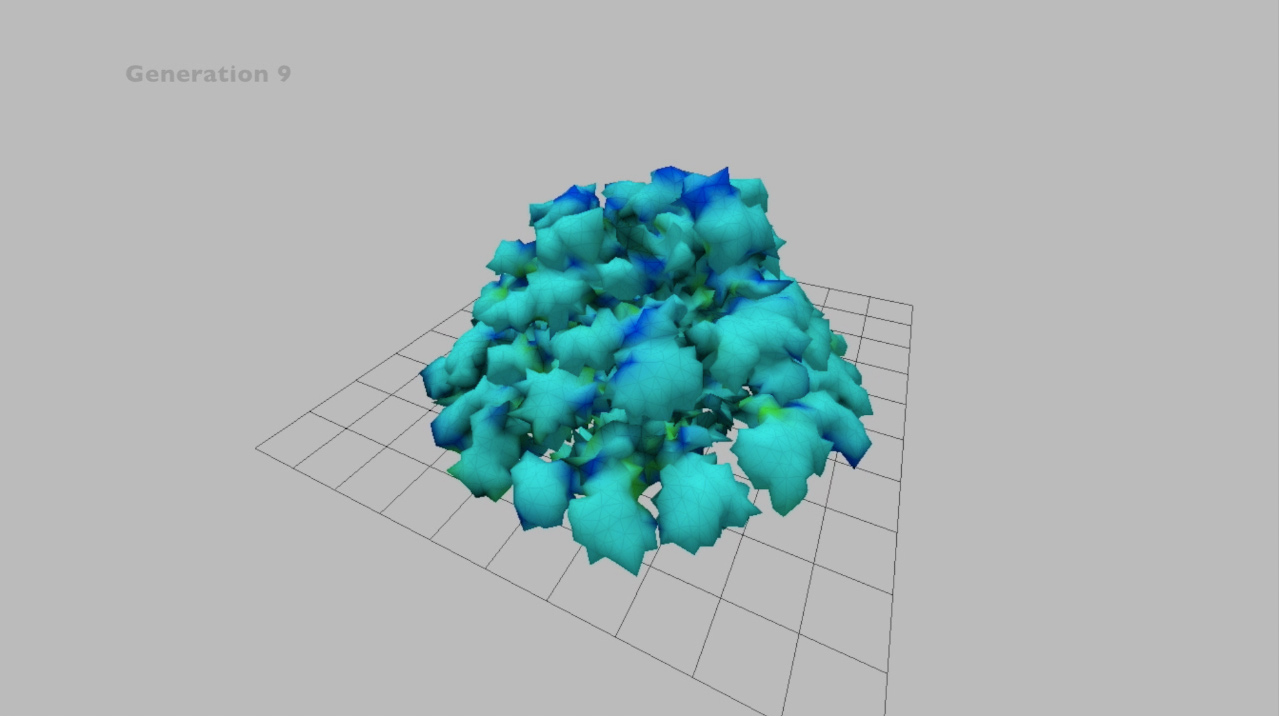 Coral Species 3 Evolution
Joel Simon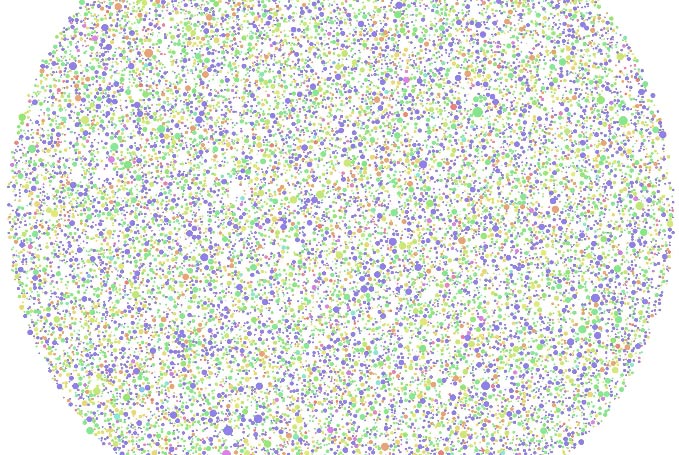 Ecology Modeling, Round 2
Joel Simon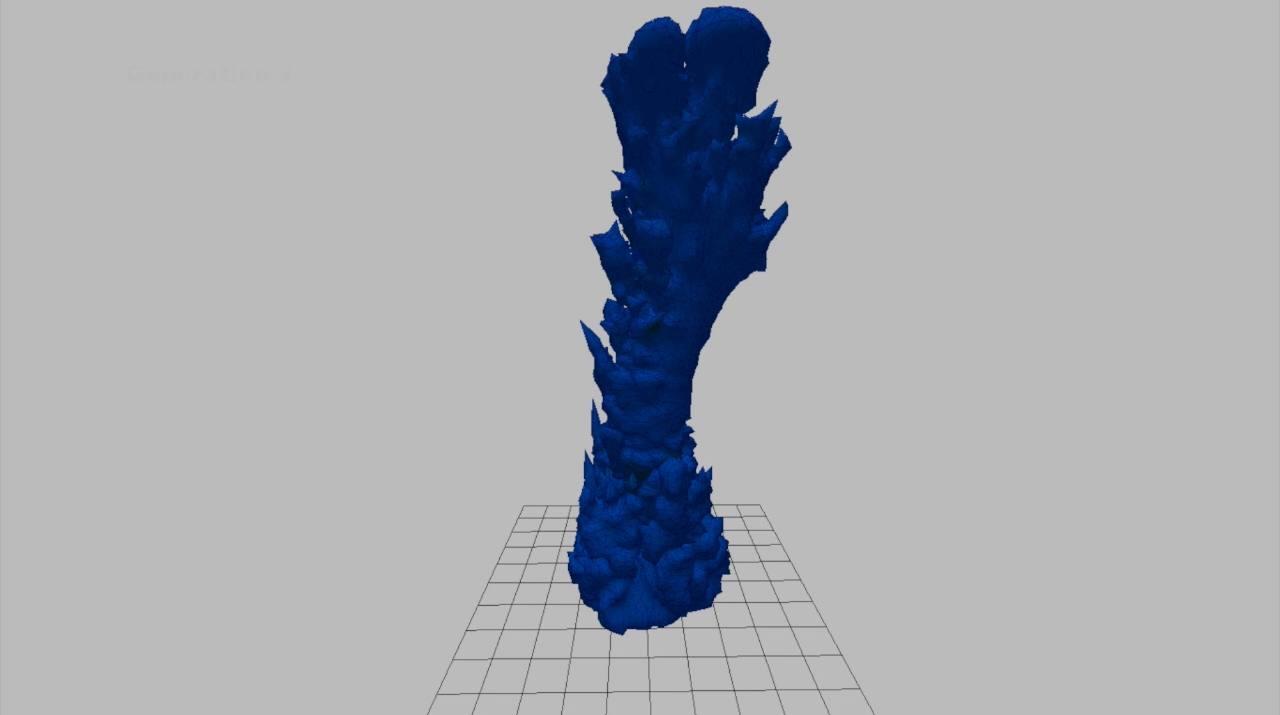 Coral Species 1 Evolution
Joel Simon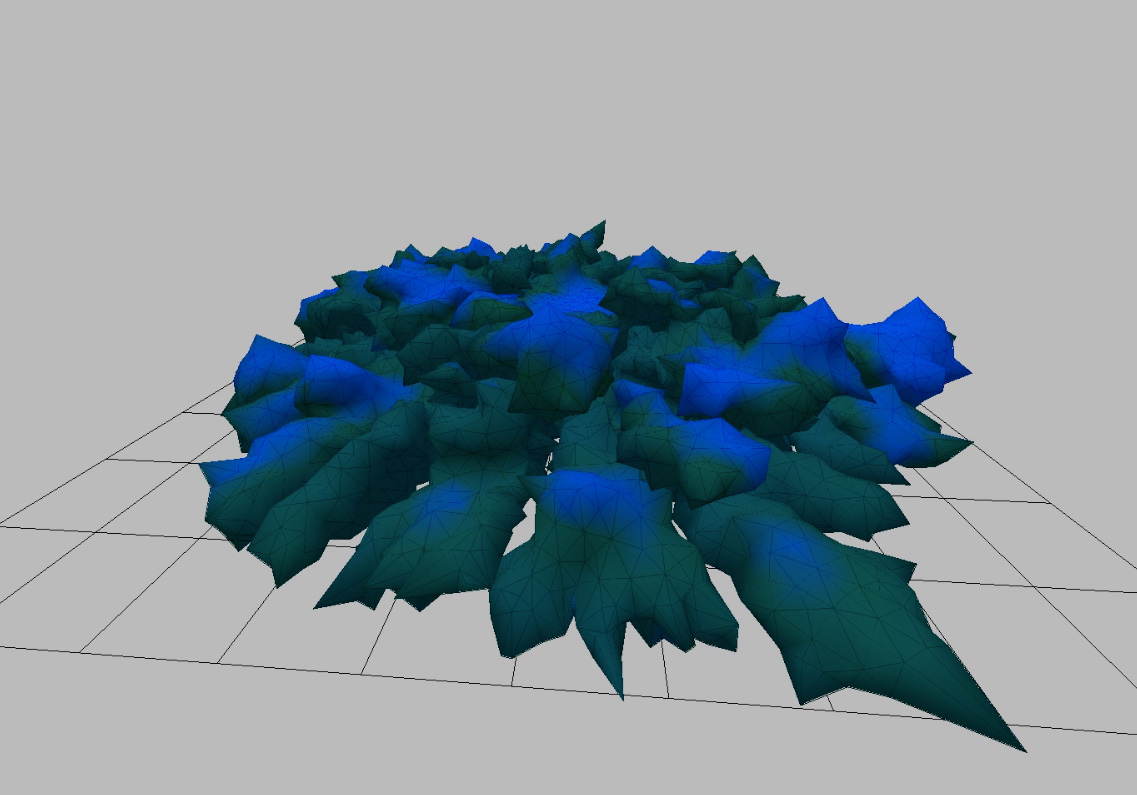 Corals | Generation 51
Joel Simon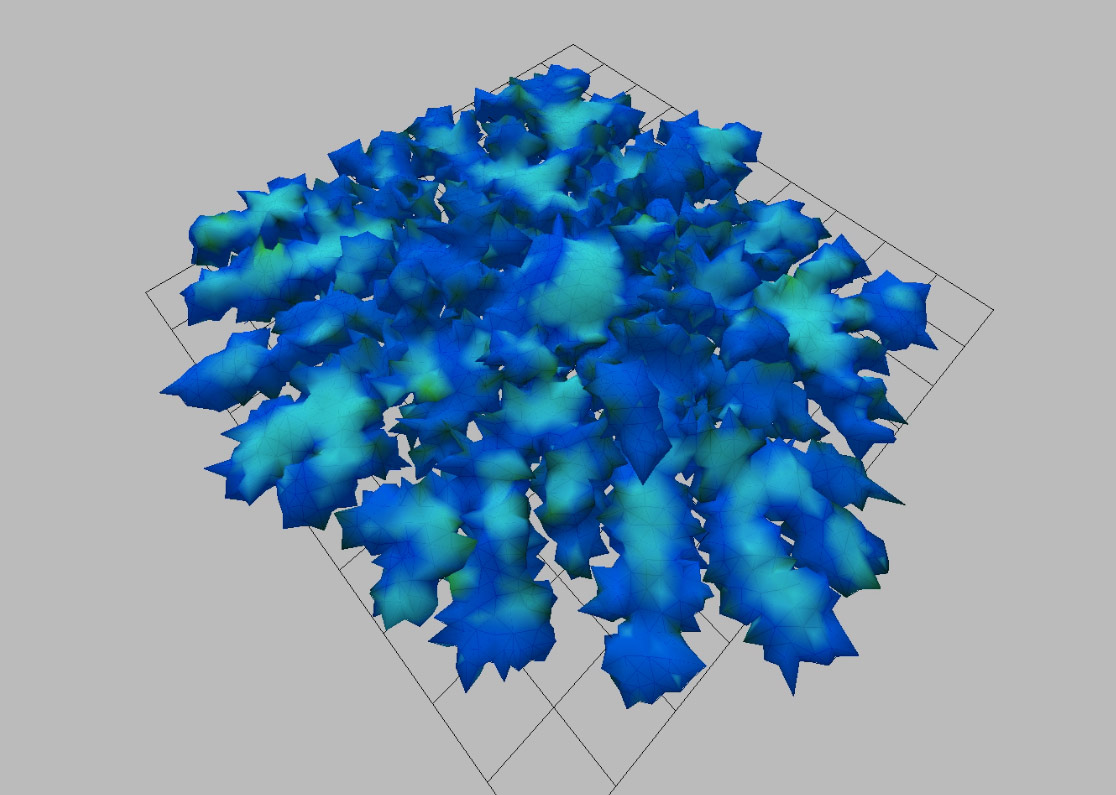 Corals | Generation 28
Joel Simon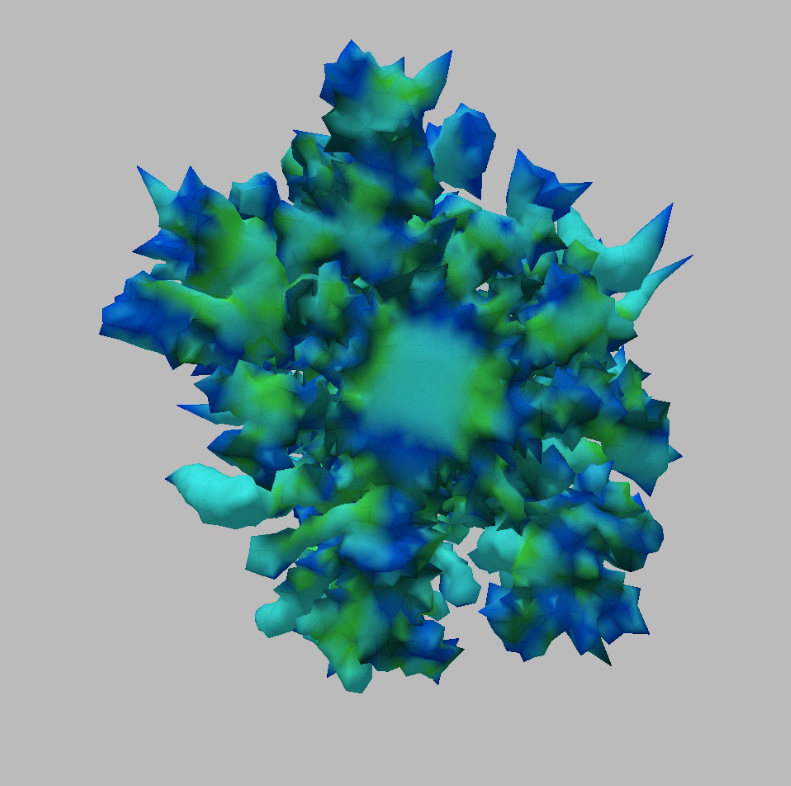 Corals | Generation 13
Joel Simon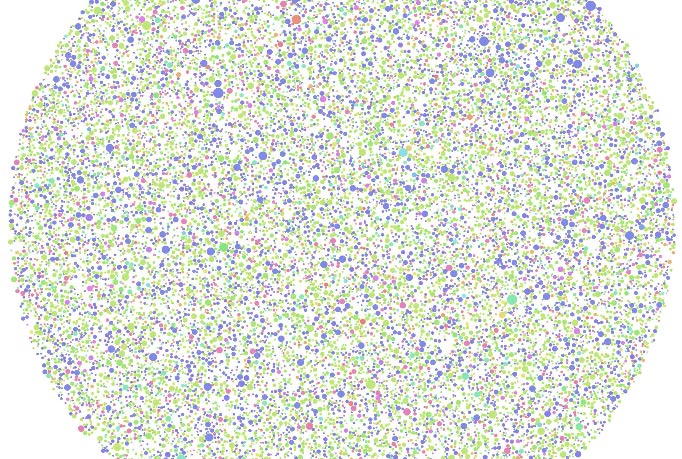 Ecology Modeling, Round 1
Joel Simon
Largest Aluminum Fire Ant Colony Cast So Far (Cast #072)
David Gatlin
Corals | Generation 13 (Grid)
Joel Simon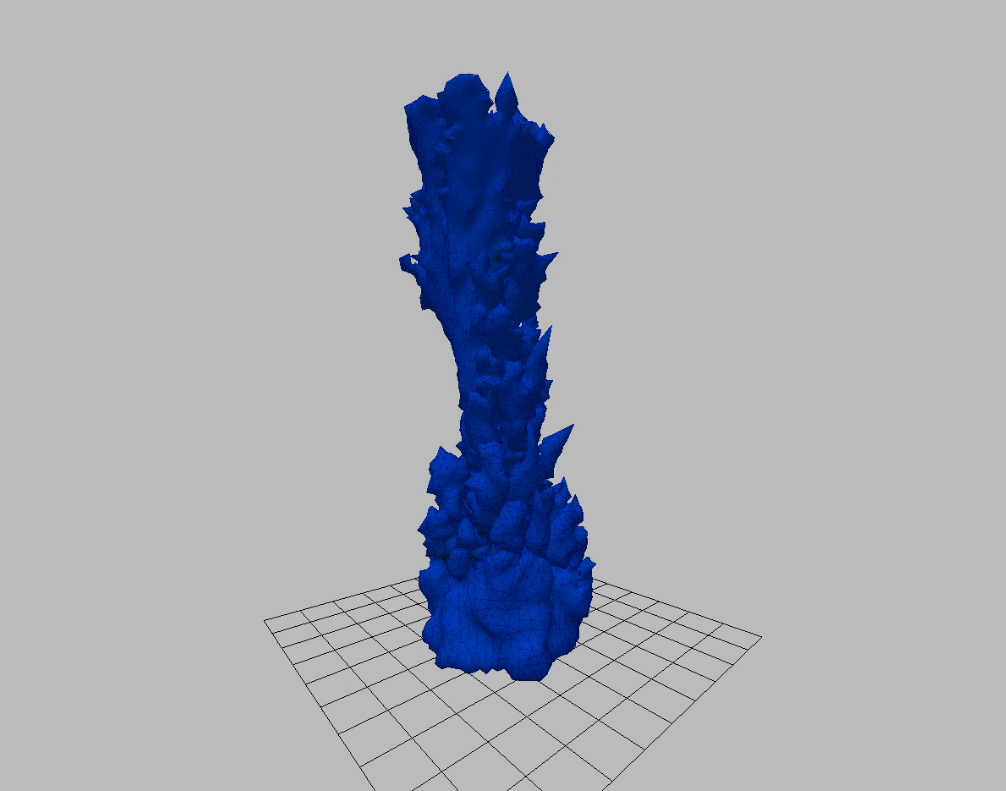 Corals | Generation 3
Joel Simon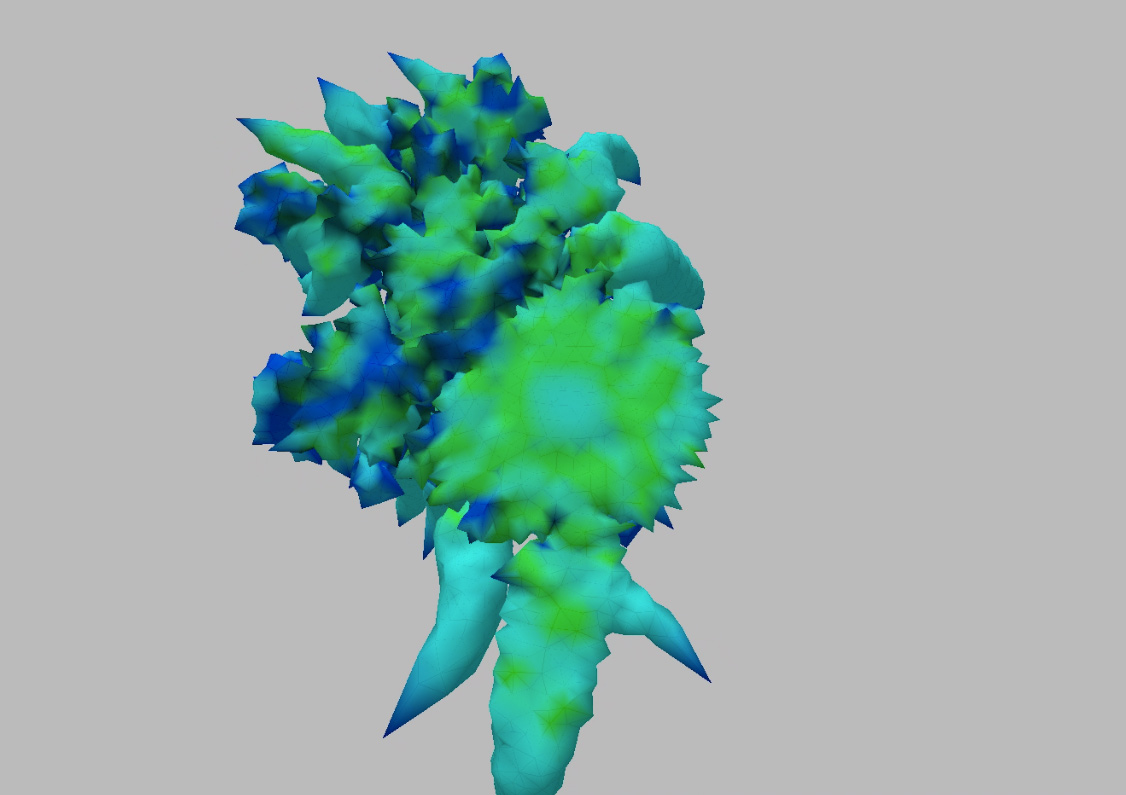 Corals | Generation 12
Joel Simon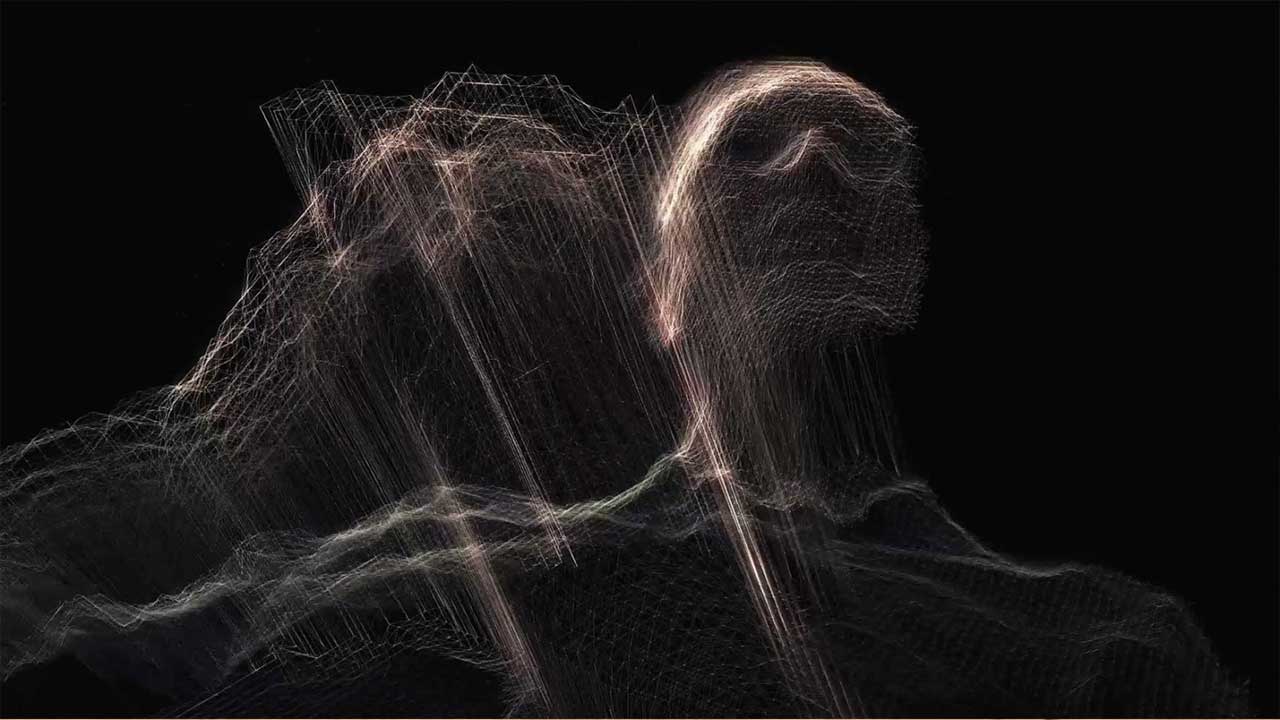 In Limbo
Antoine Viviani
Moxie
Andrés Mansisidor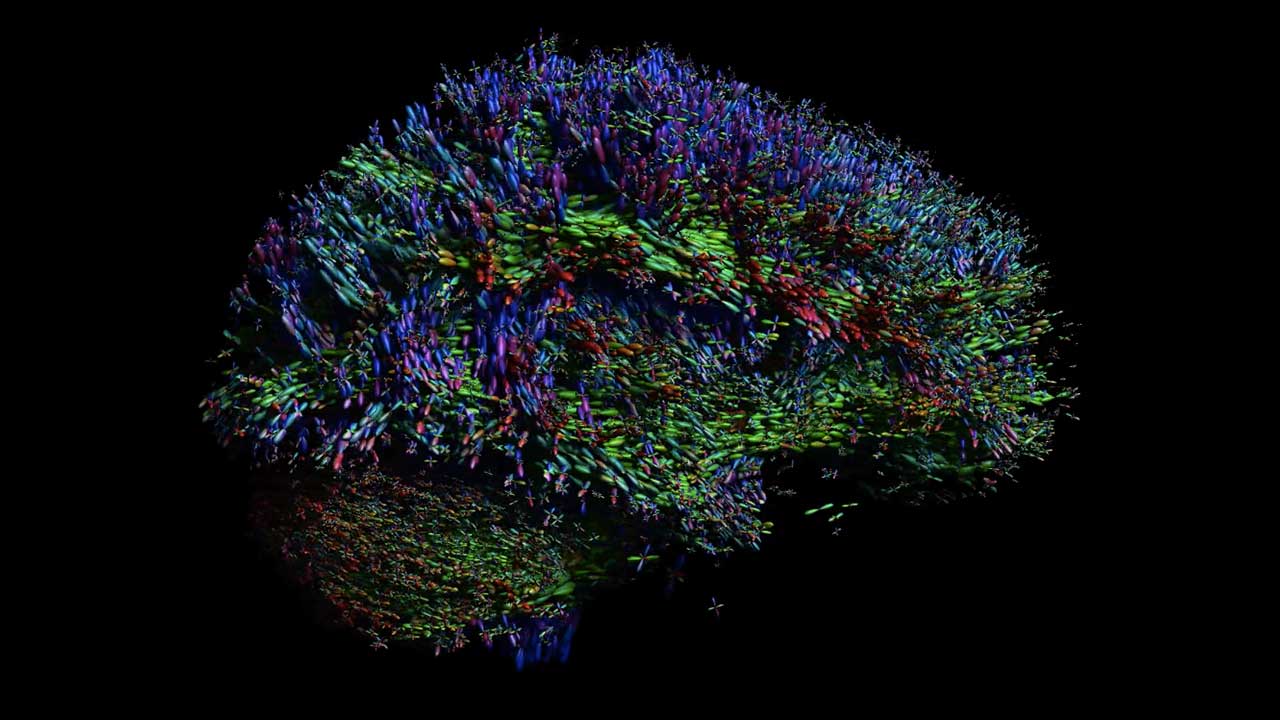 The Intergalactic Brain
Sjoerd Vos,Alexander Leemans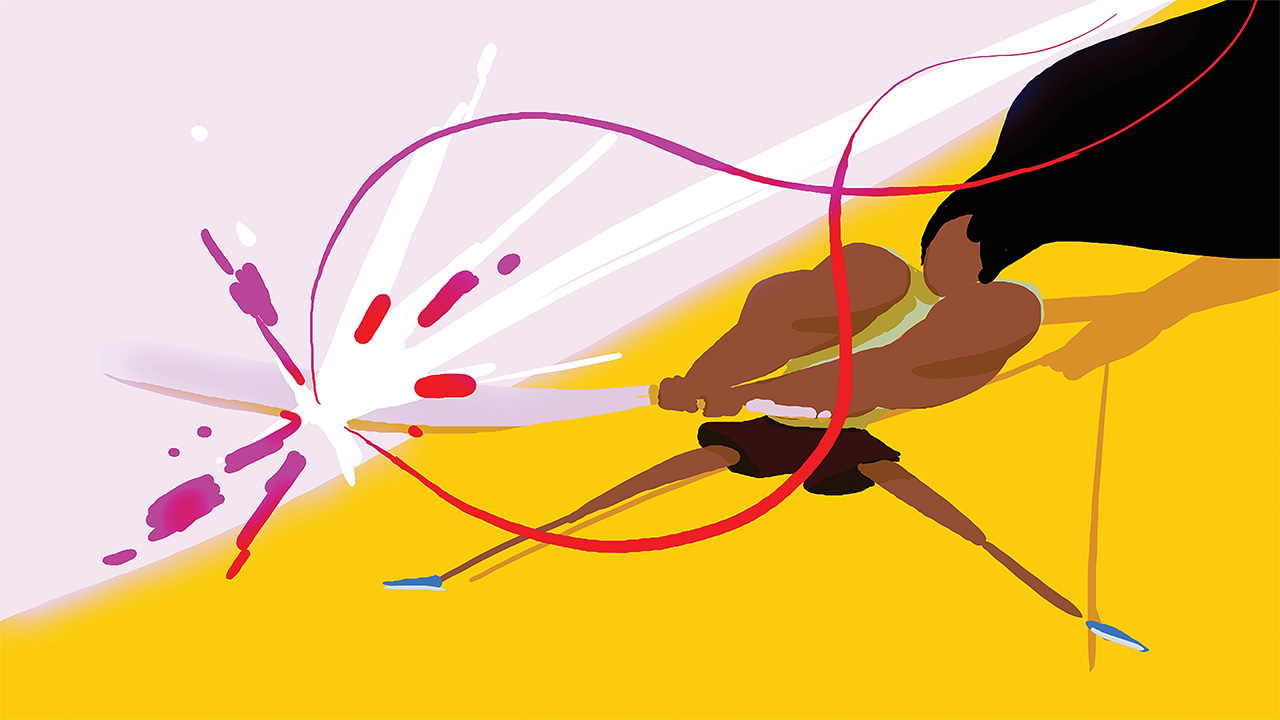 The Thing I Left Behind
Chiara Sgatti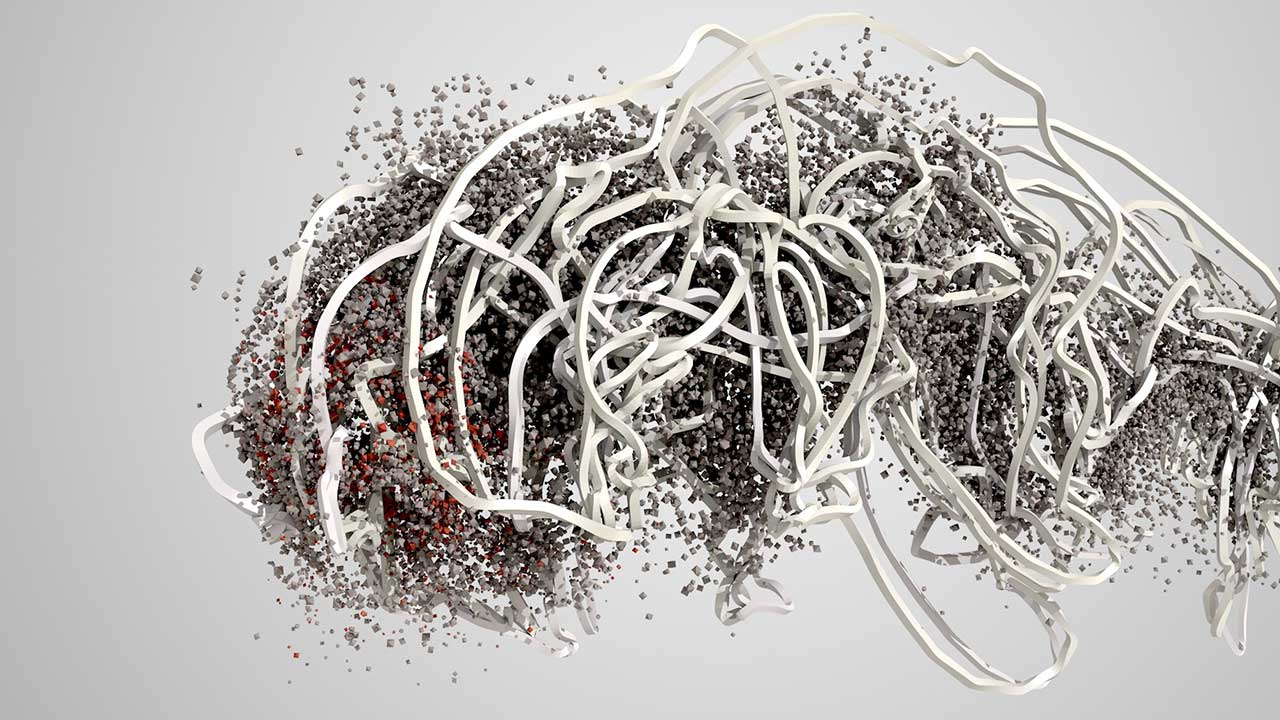 Forms
Memo Akten, Quayo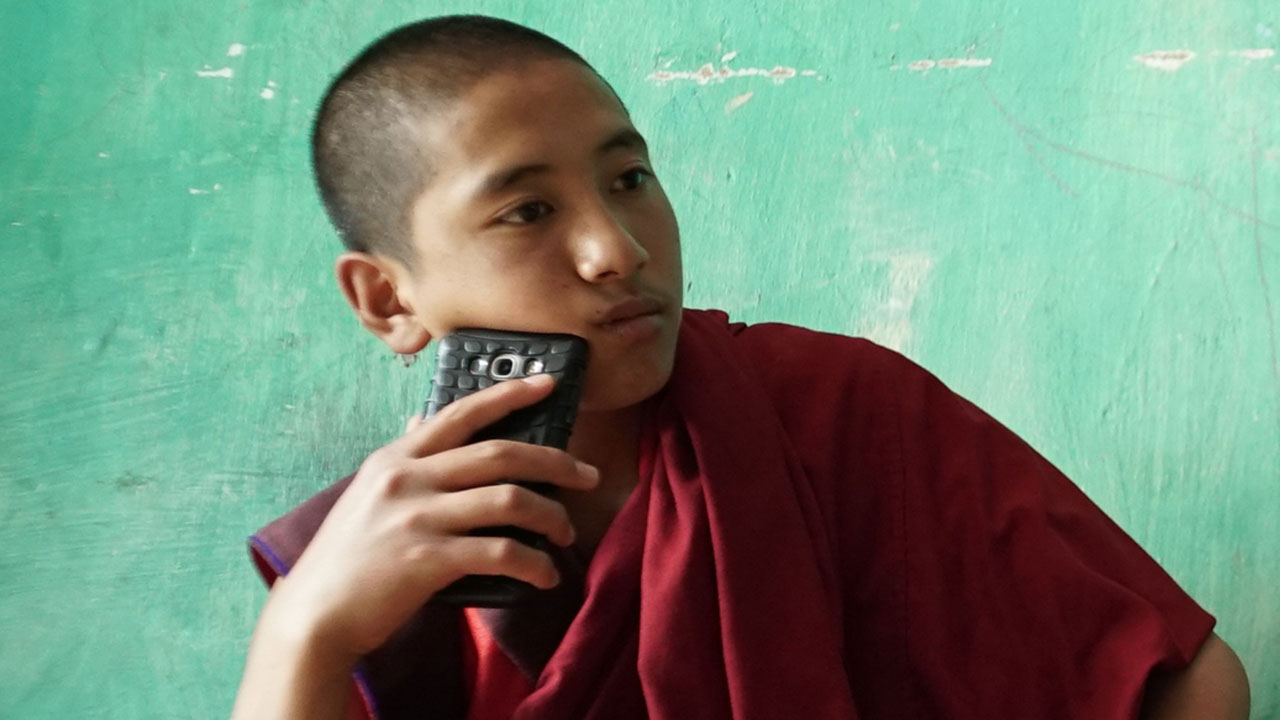 Sing me a Song
Thomas Balmès
The Digger
Ali Cherri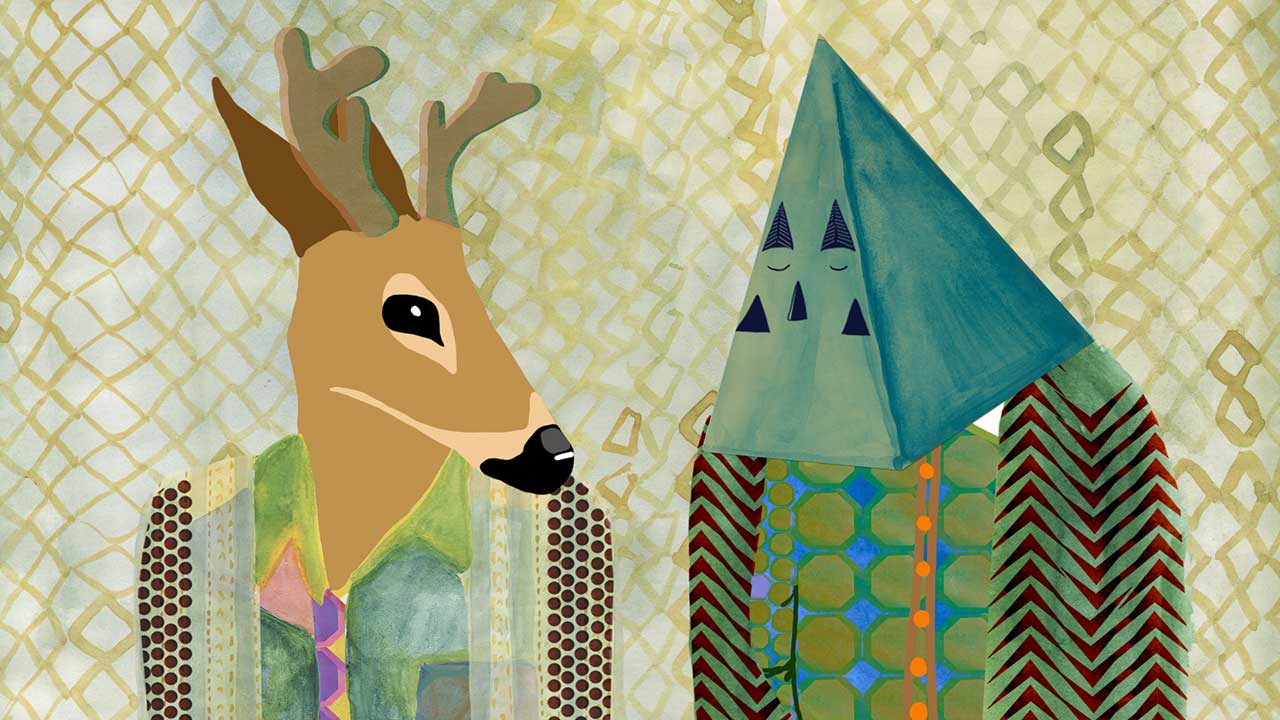 Things used to be hidden
Tara Mercedes Wood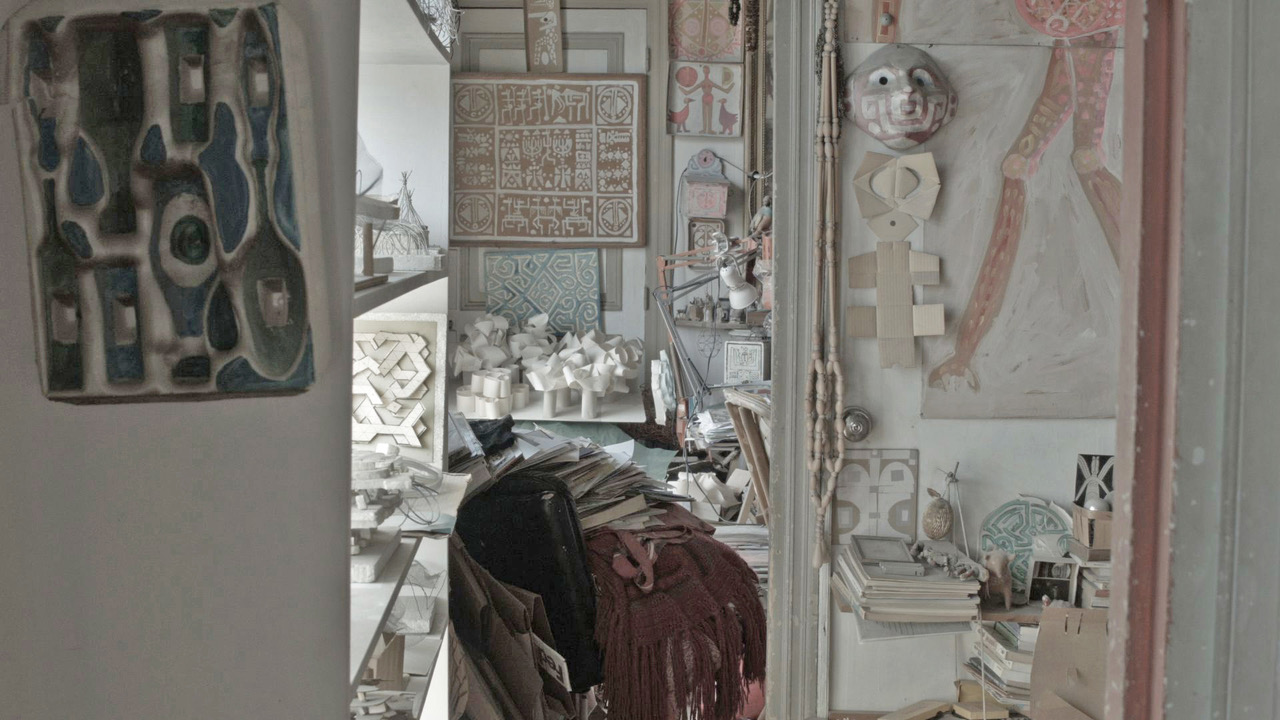 60 Elephants. Episodes of a Theory
Michael Klein, Sasha Pirker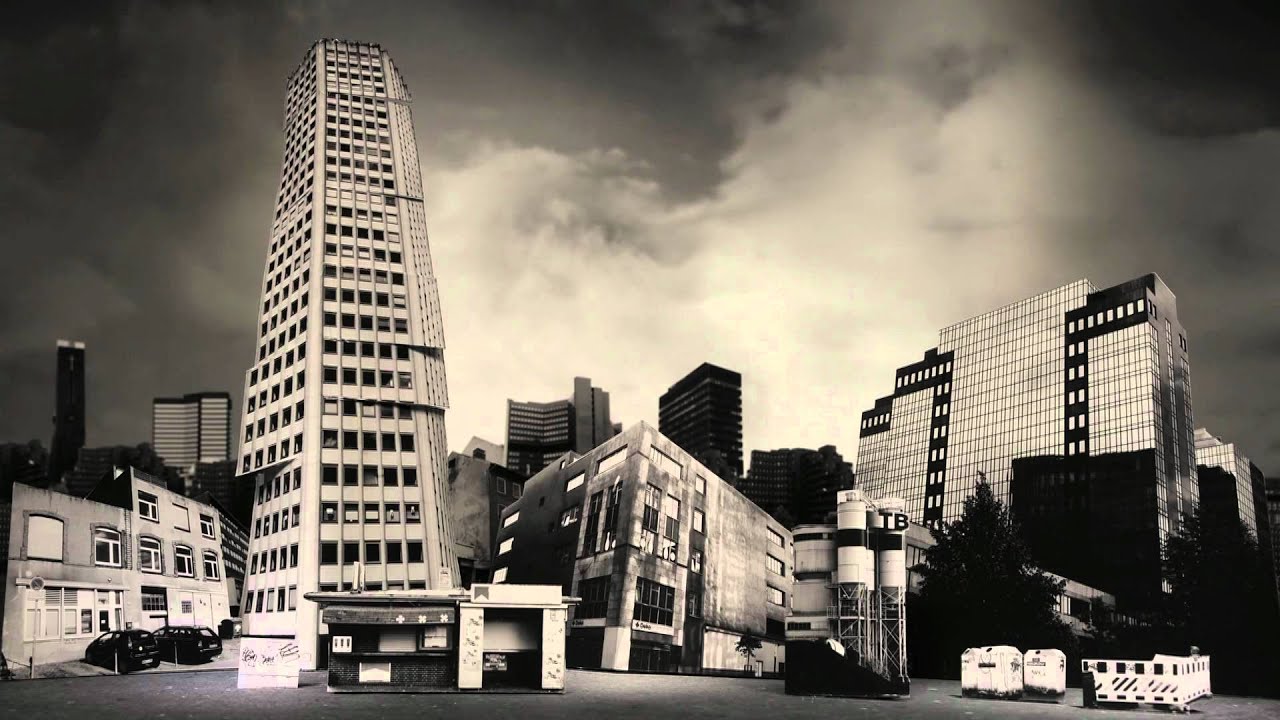 Nekropolis
Kerstin Gramberg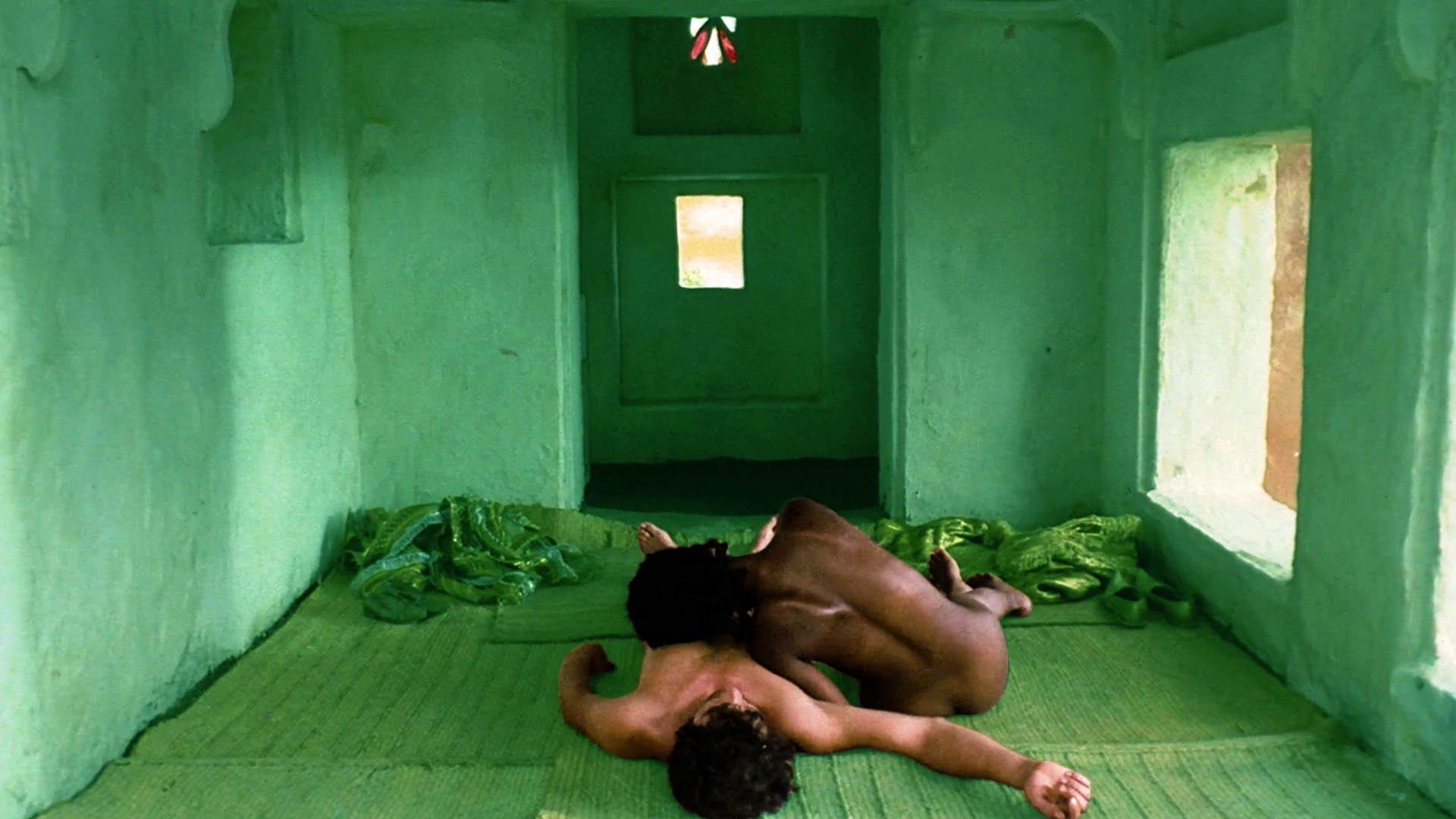 Fever Freaks
Frédéric Moffet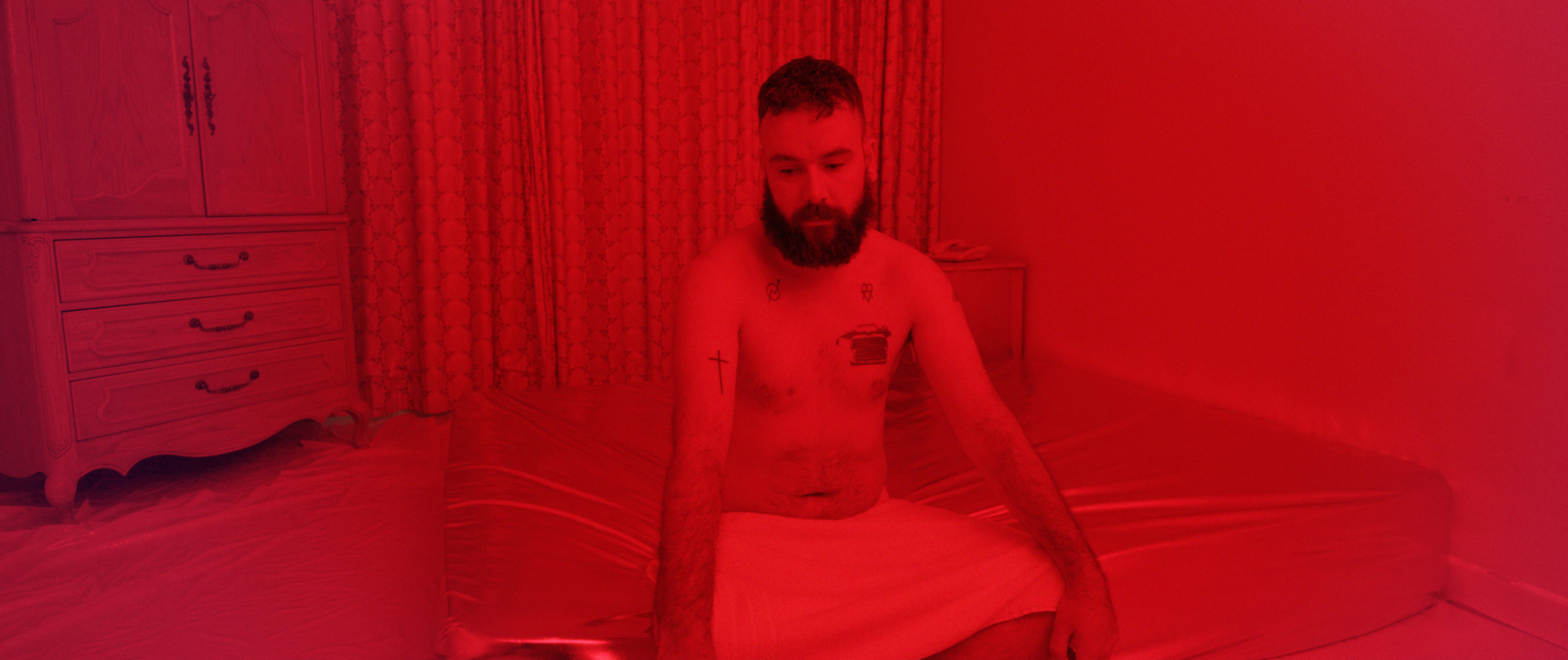 Far from the reach of the sun
Kevin Gaffney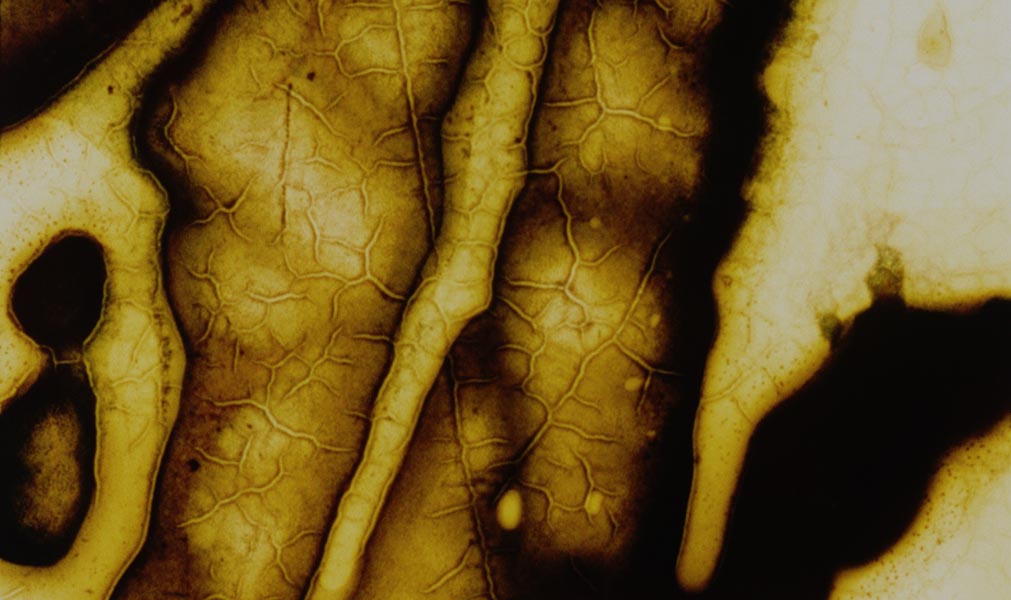 The Mulch Spider's Dream
Karel Doing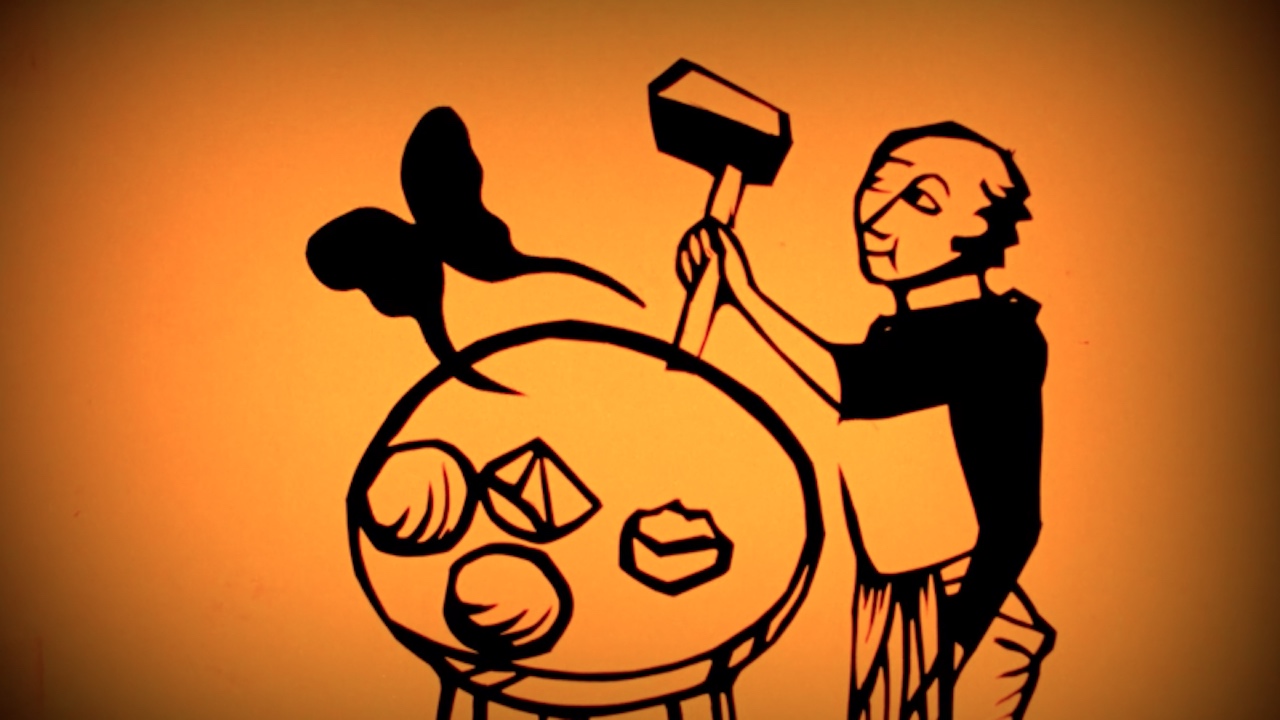 Somnium Lapidum
Emily Pelstring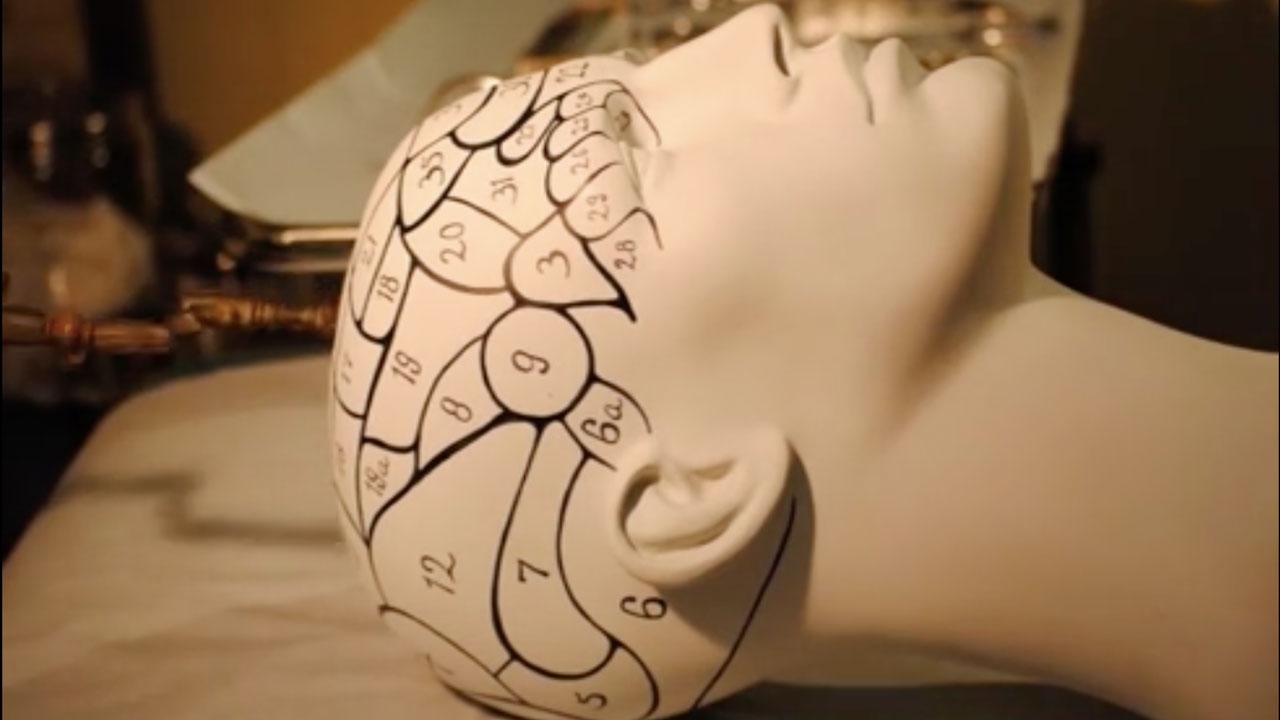 Amygdala
Jen DePlour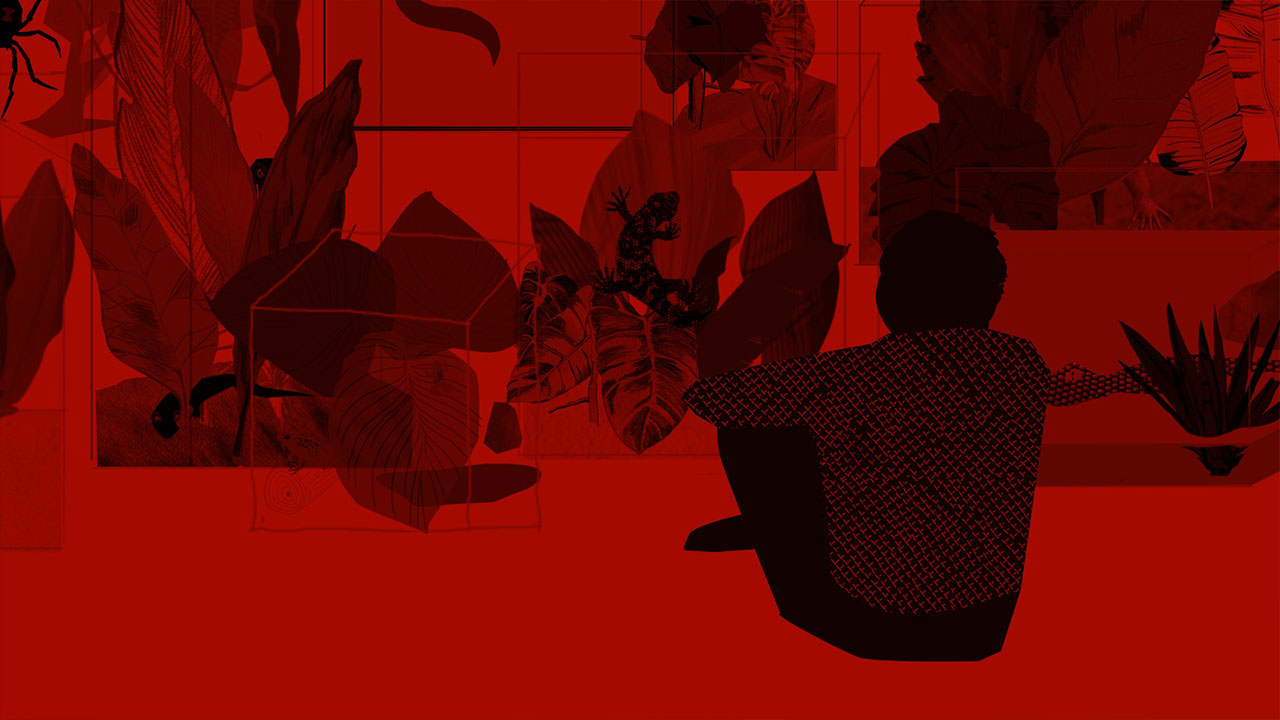 Domestication
Sylwia Gawel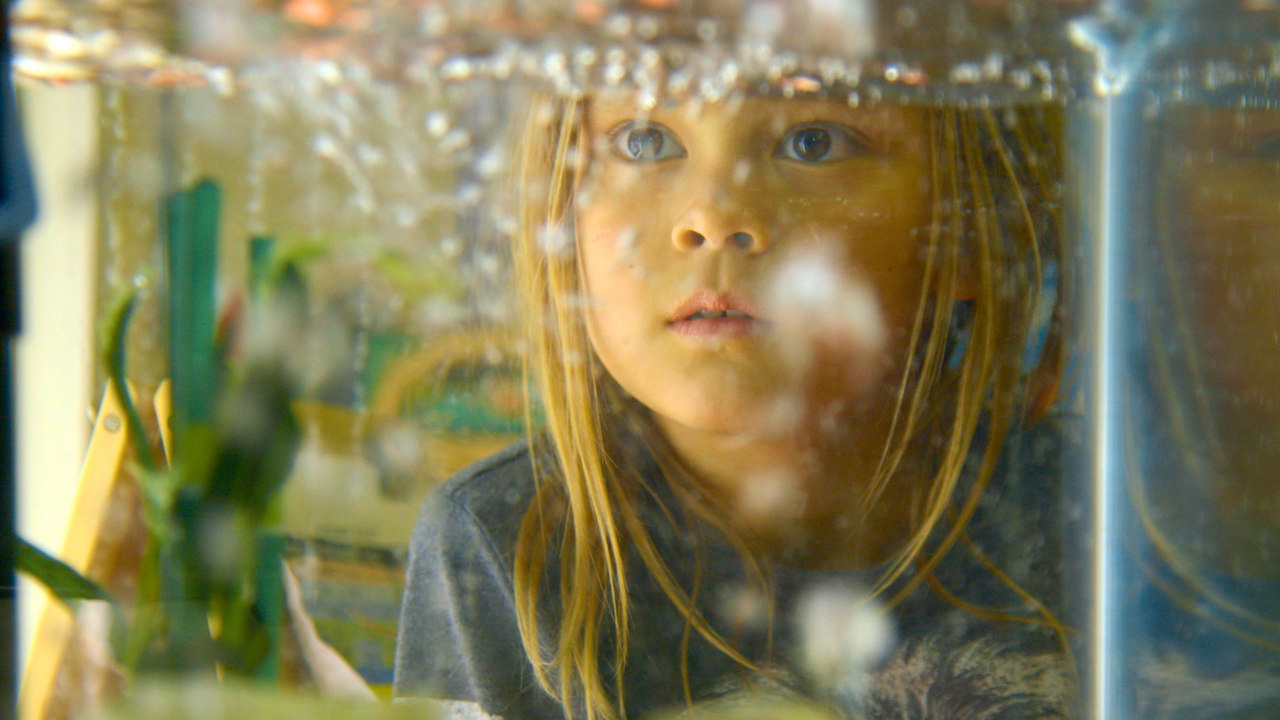 A View from the Window
Azar Kafaei and Chris Filippone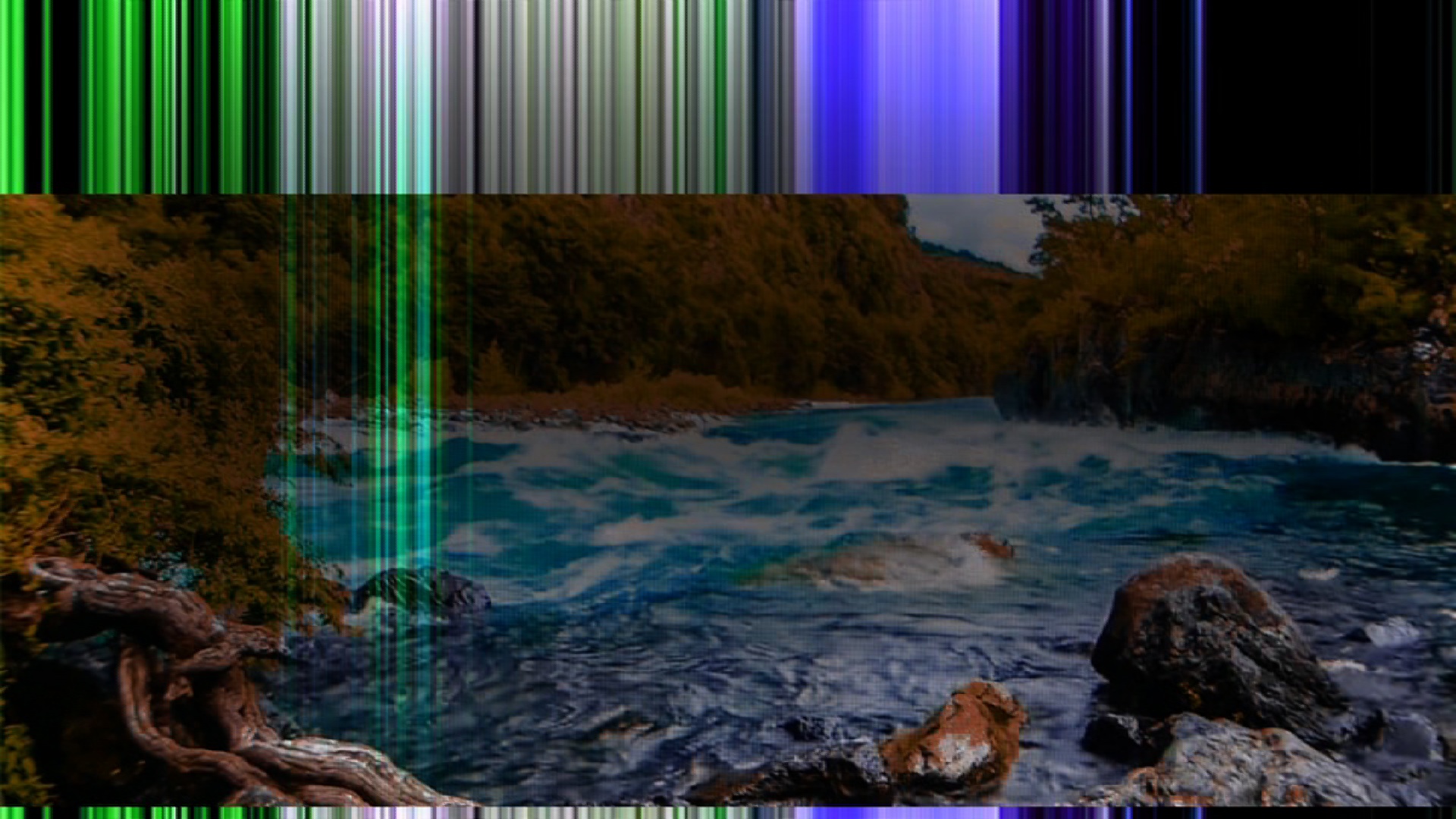 Oporavak
Charlie Tweed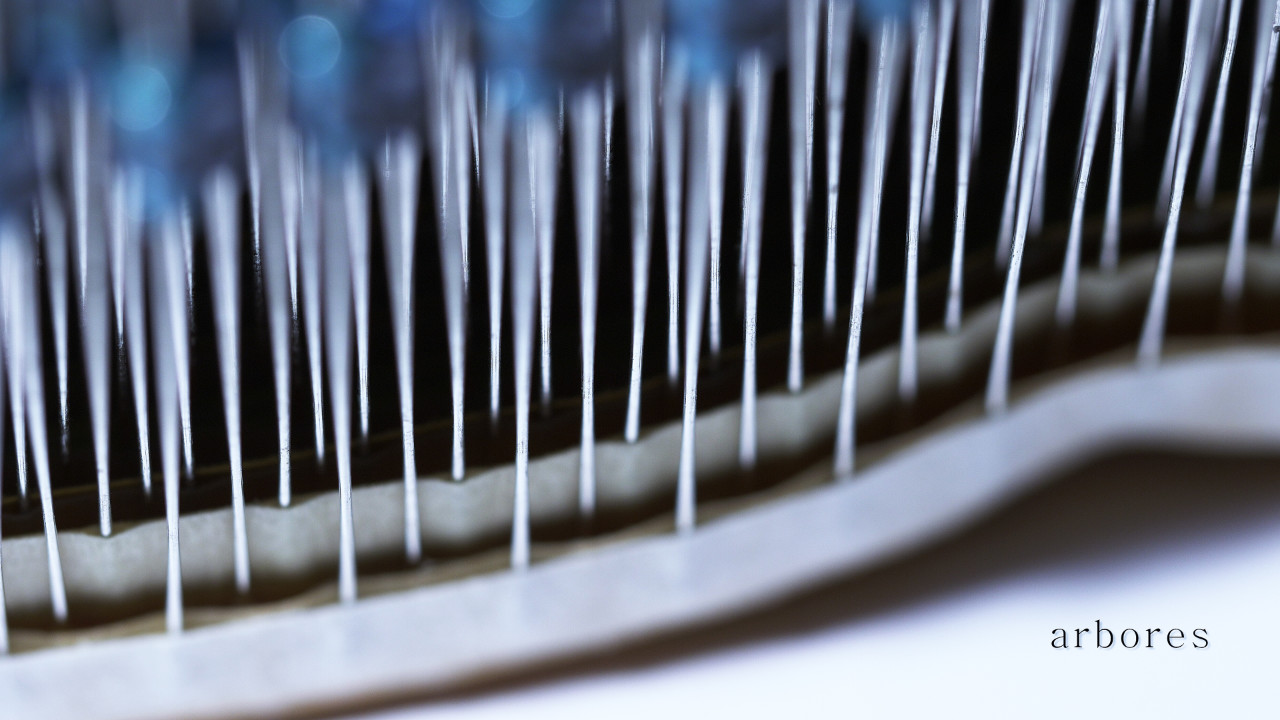 Structures of Nature
Martin Gerigk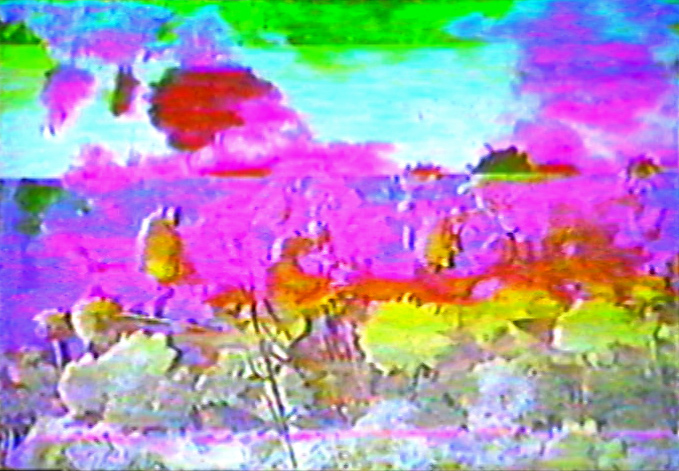 Plant Dreaming Deep
Charlotte Clermont
Spectacular Science: The Lifecycle of a Mushroom
Tom Beg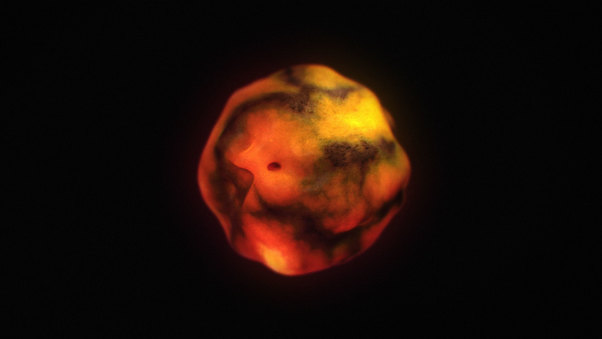 Icarus
César Pesquera
Symphony no. 42
Réka Bucsi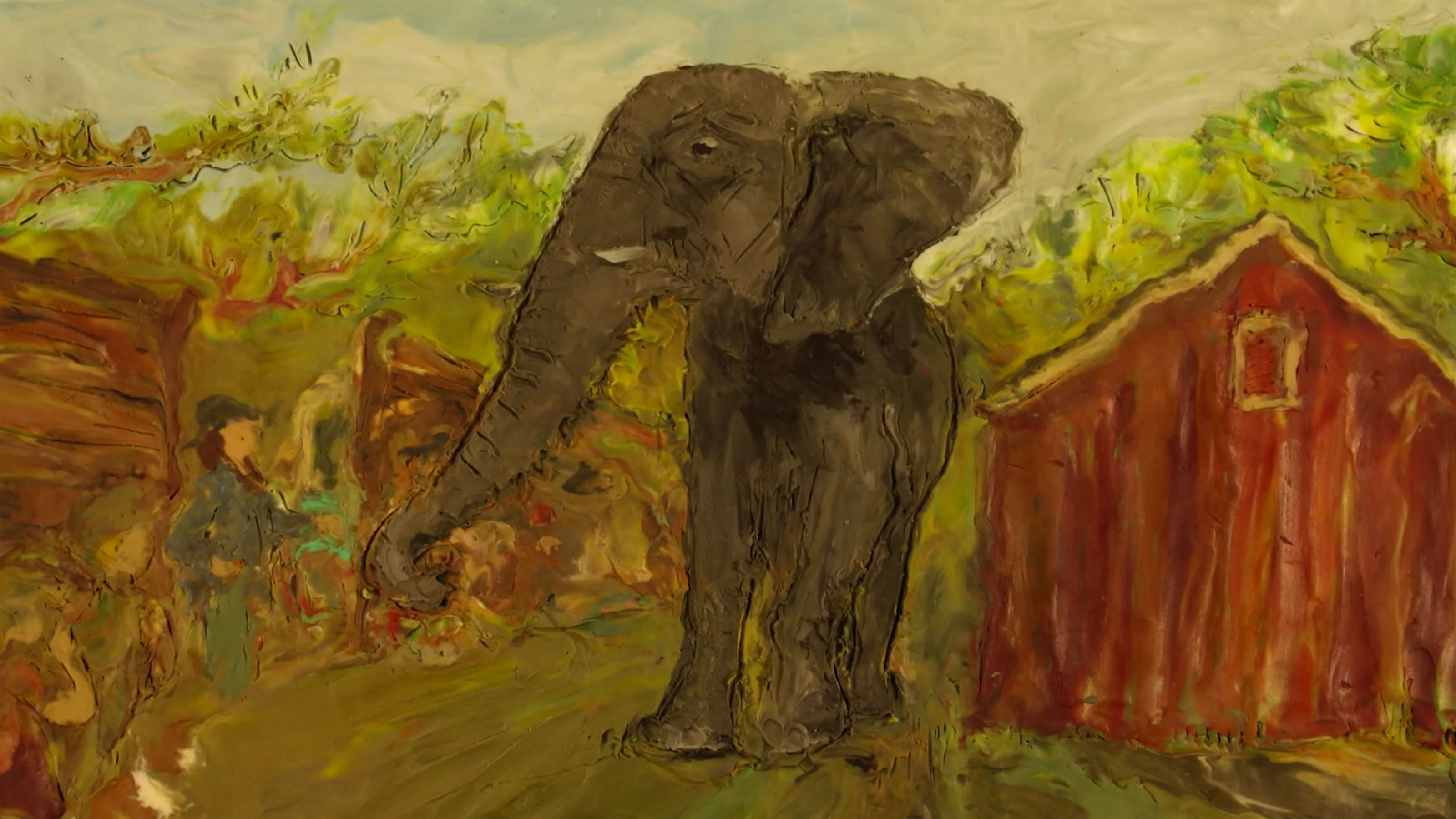 The Elephant's Song
Lynn Tomlinson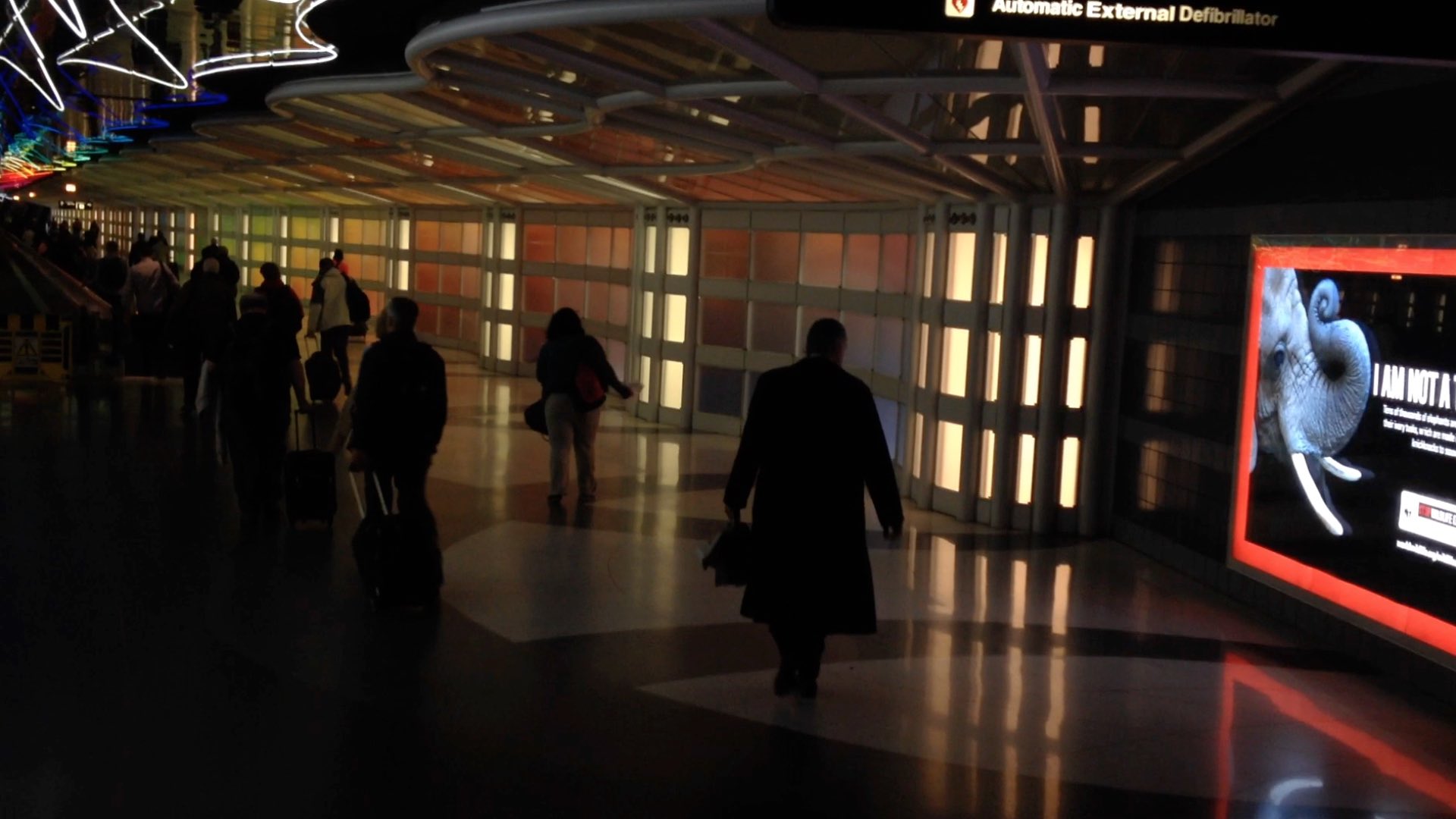 Terrestrial
Calum Walter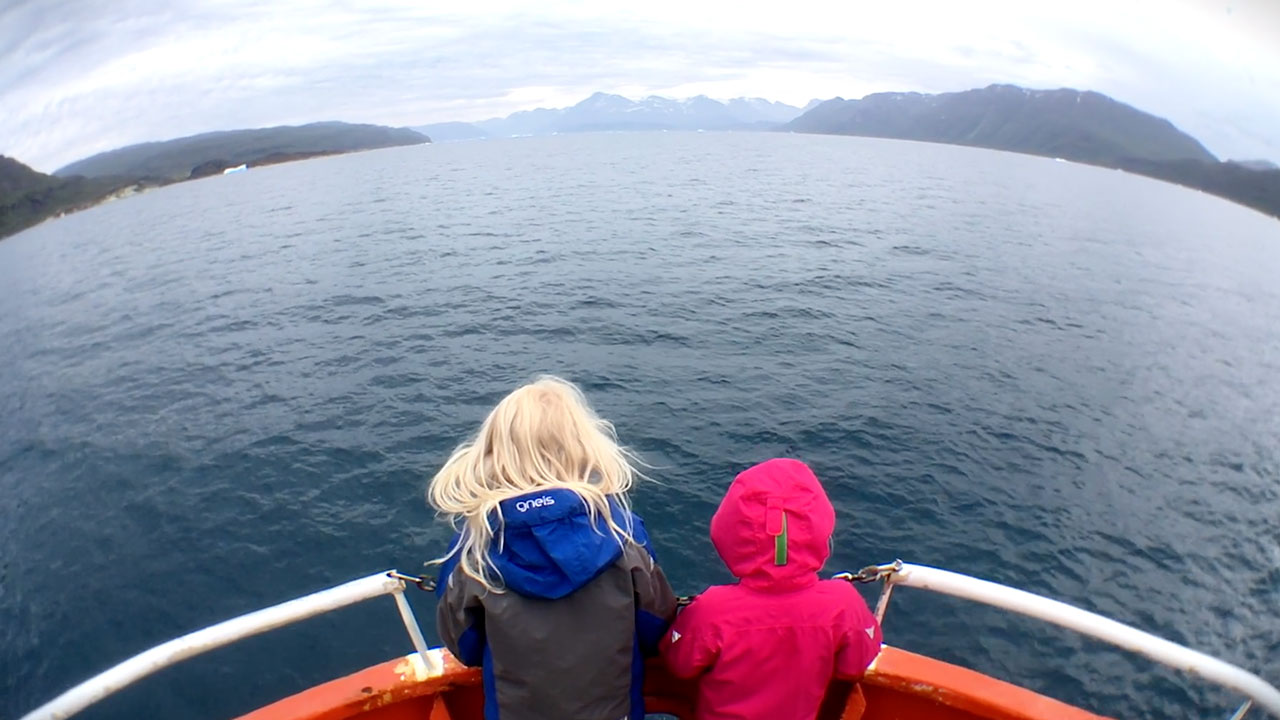 Home
Inuk Jørgensen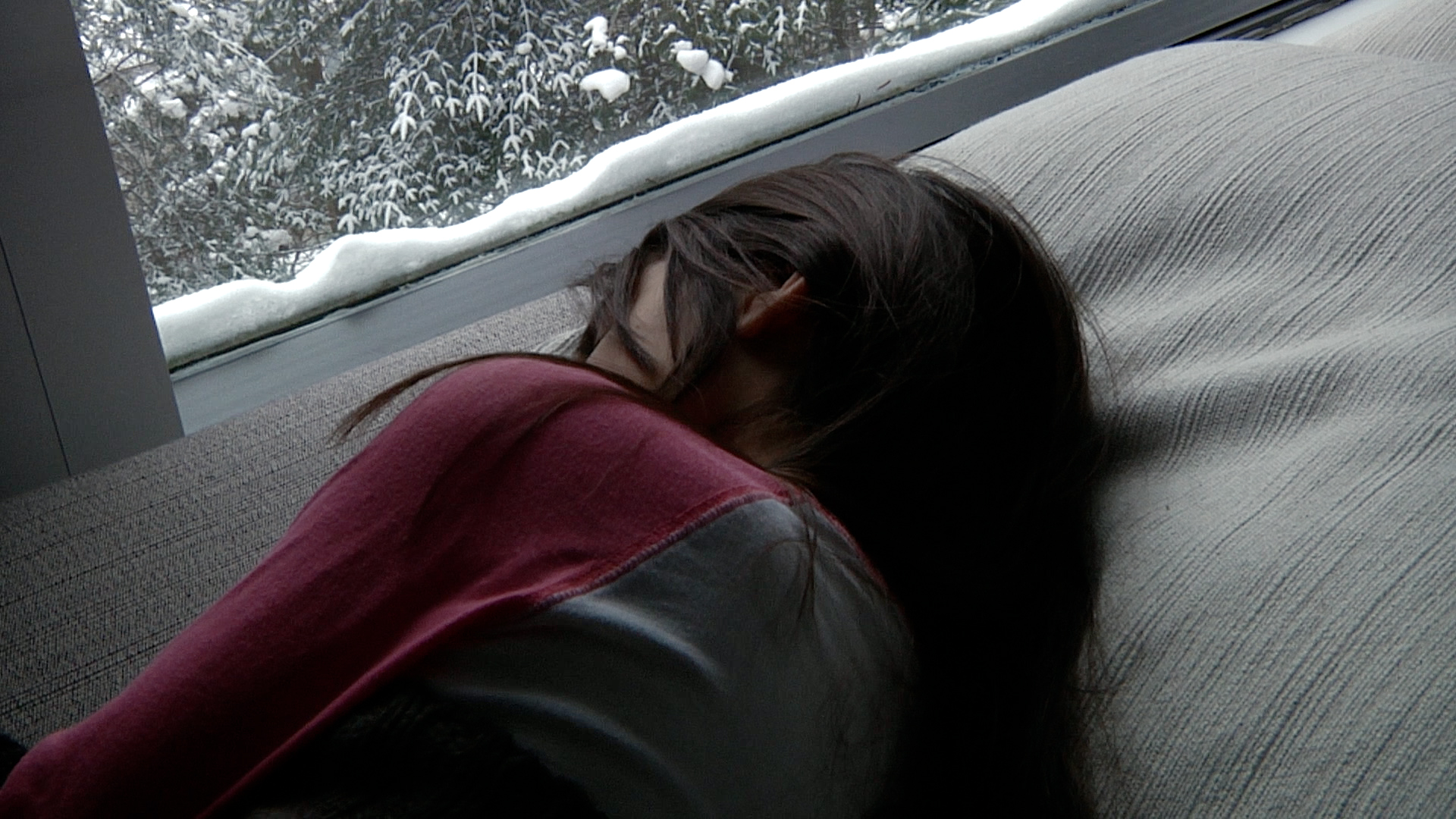 Que Nous Nous Assoupissions (May We Sleep Soundly)
Denis Côté
Synchronicity
Robin Meier,Andre Gwerder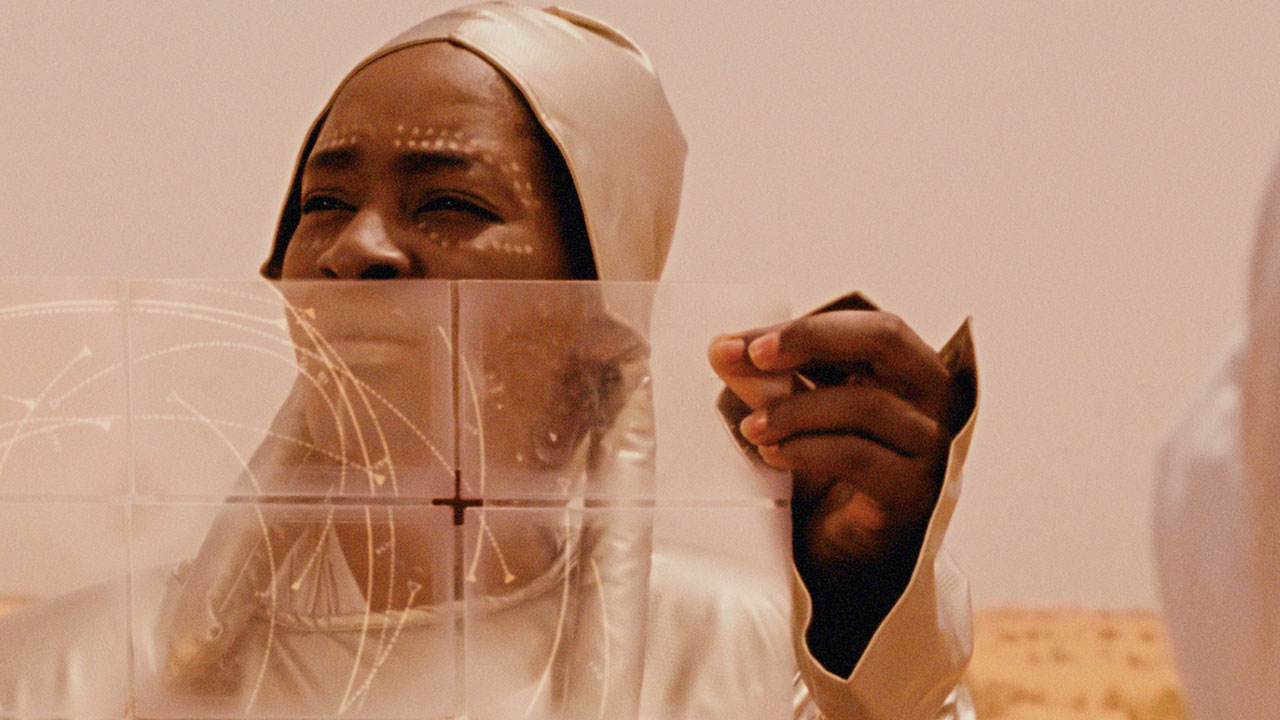 Drexciya
Simon Rittmeier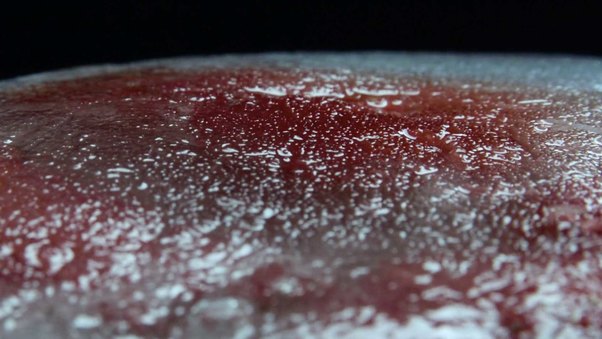 PLANET ∑
Momoko Seto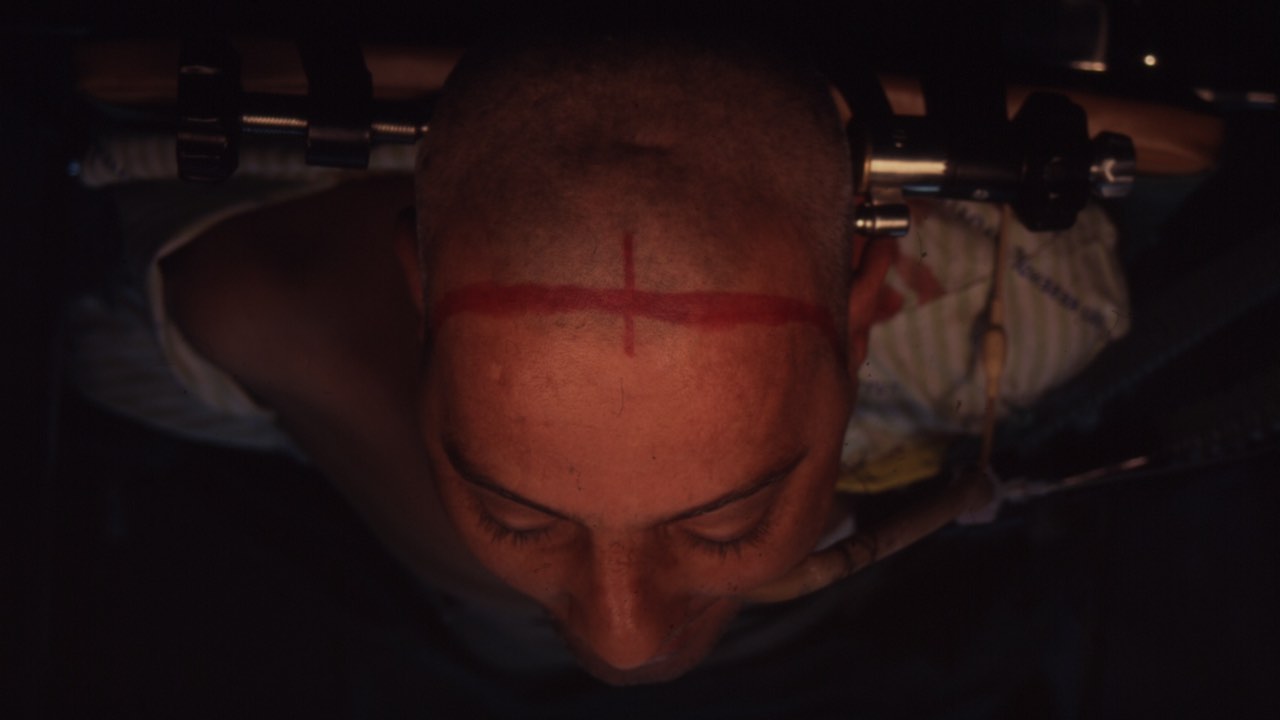 Saturation
Victor Galvão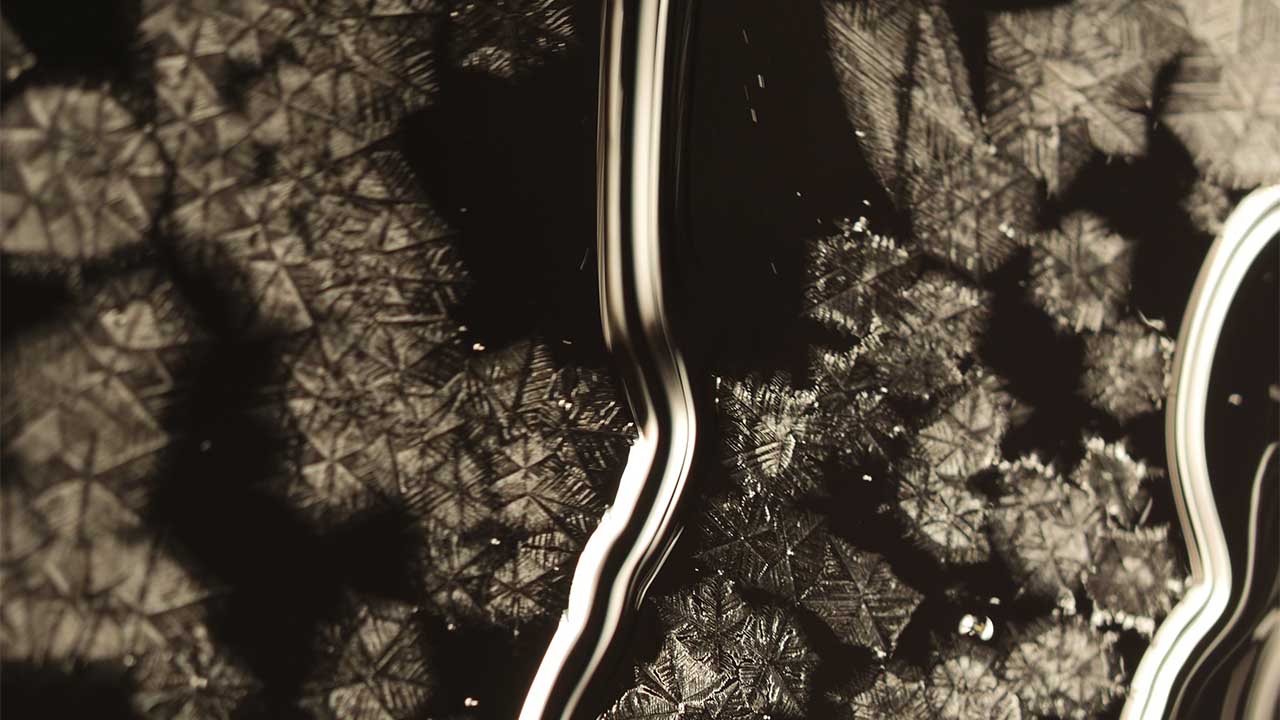 Liquid Solid
Nicky Assmann, Joris Strijbos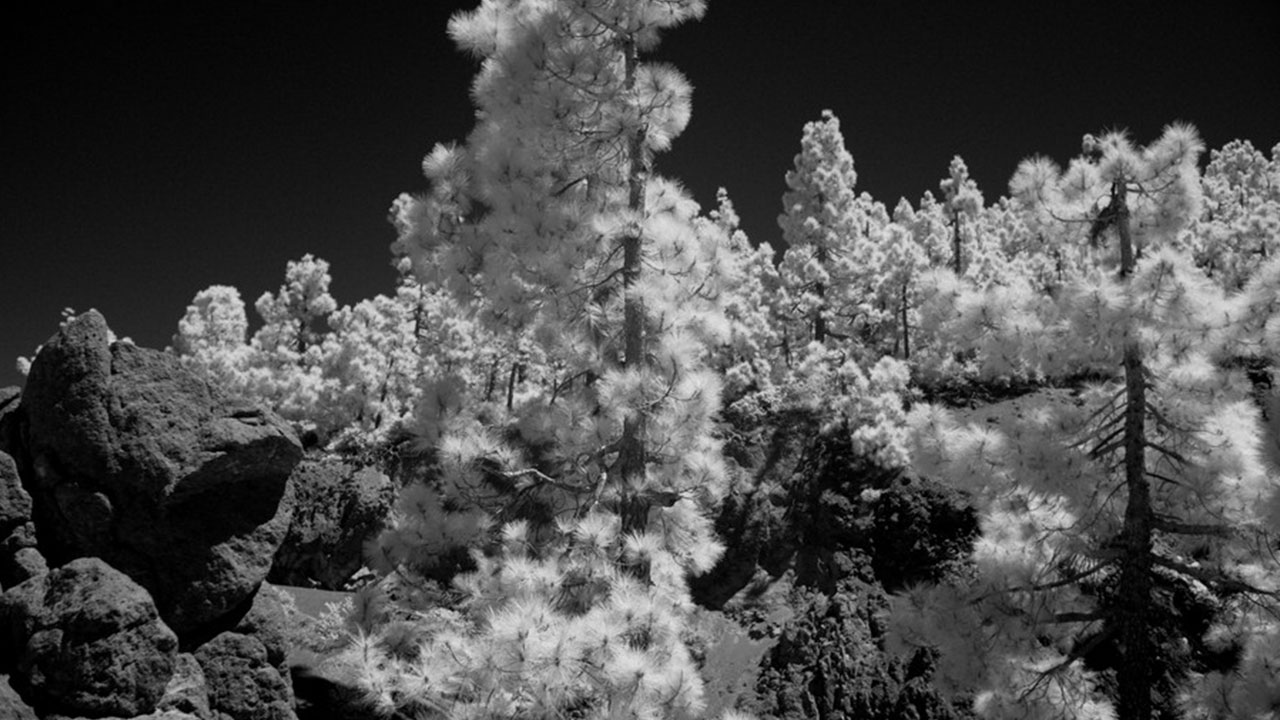 Cosmorama
Hugo Deverchère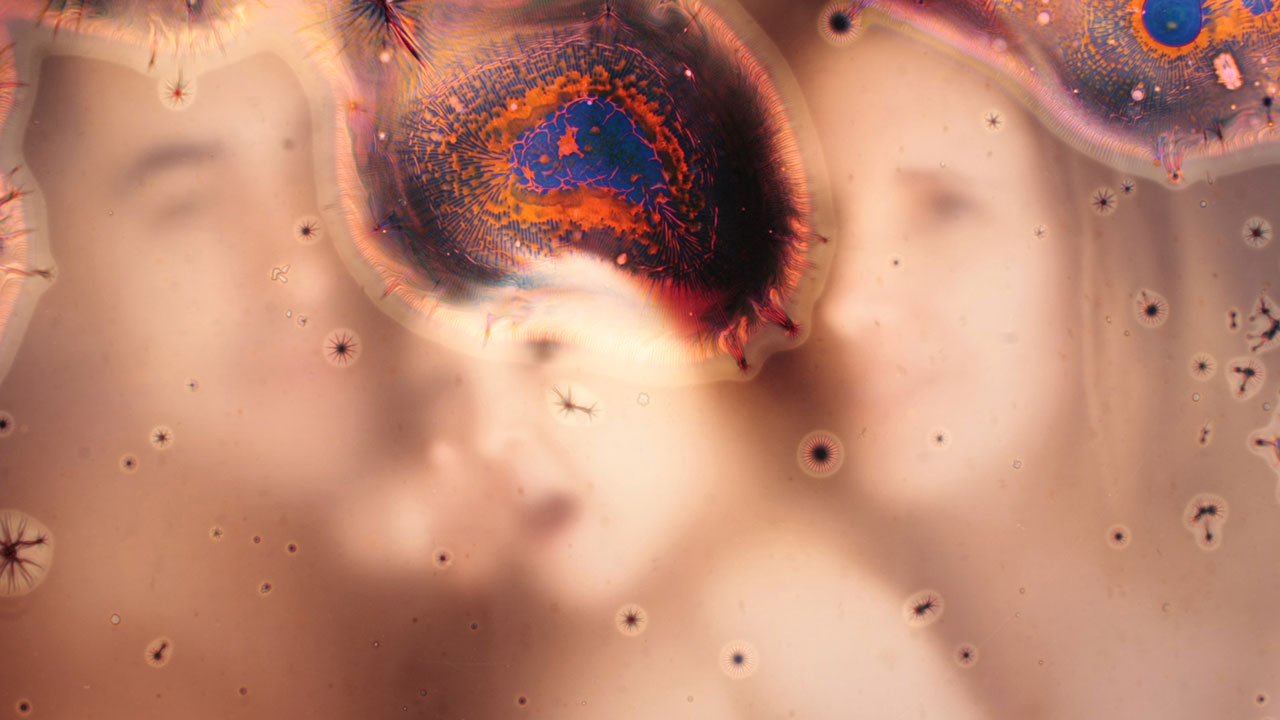 Hybridities: Almost Other
Günes-Hélène Isitan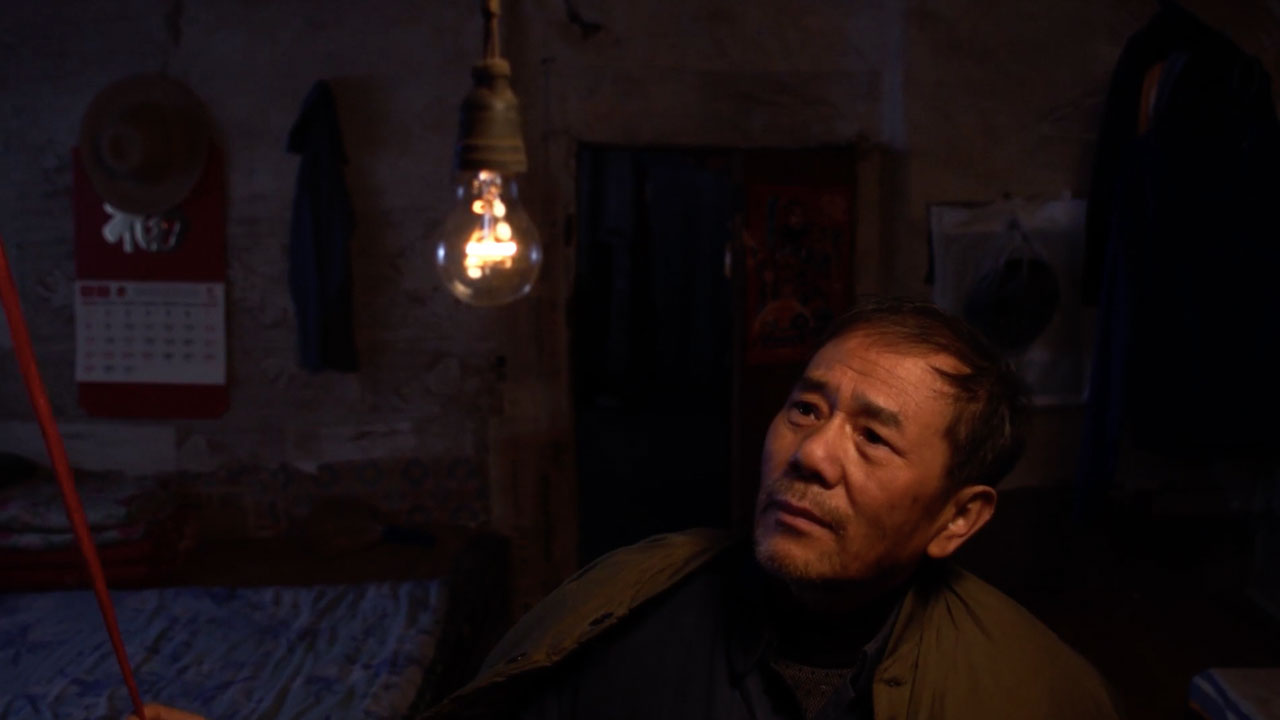 Three Light Bulbs
Min Ding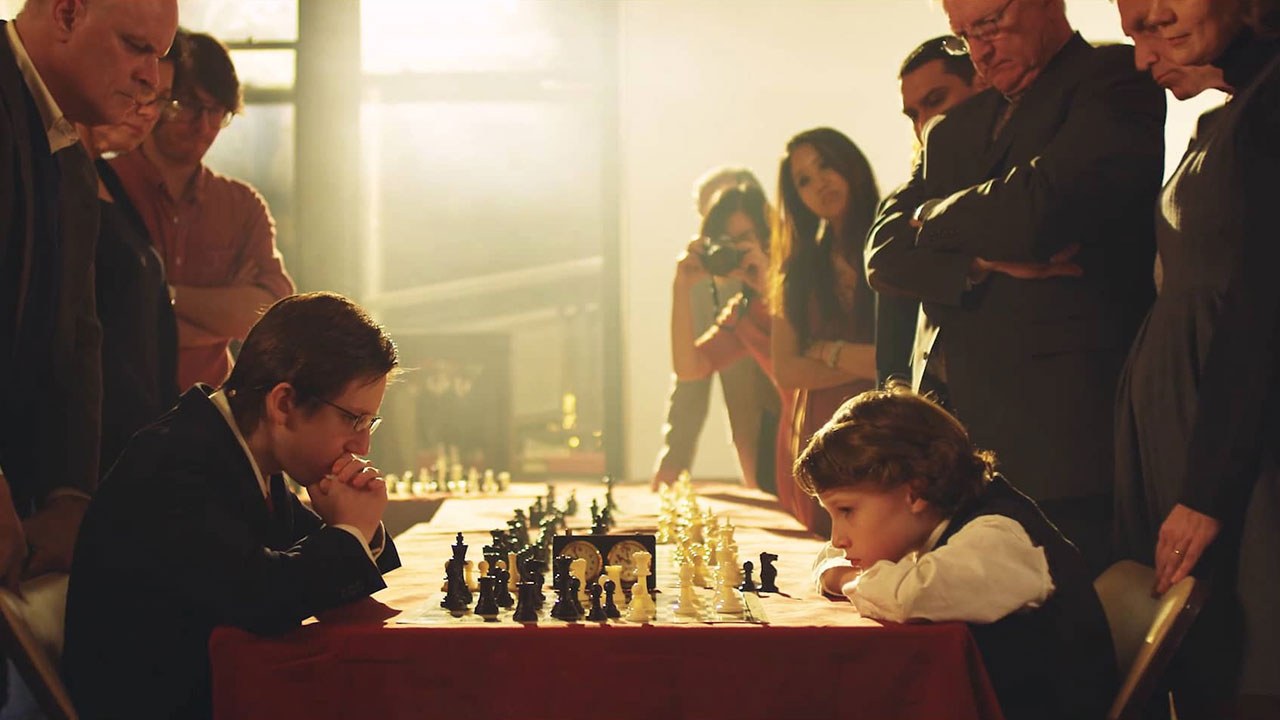 The King's Pawn
Jonah Bleicher
2000: A Documentary Science Fiction
Andrey Paounov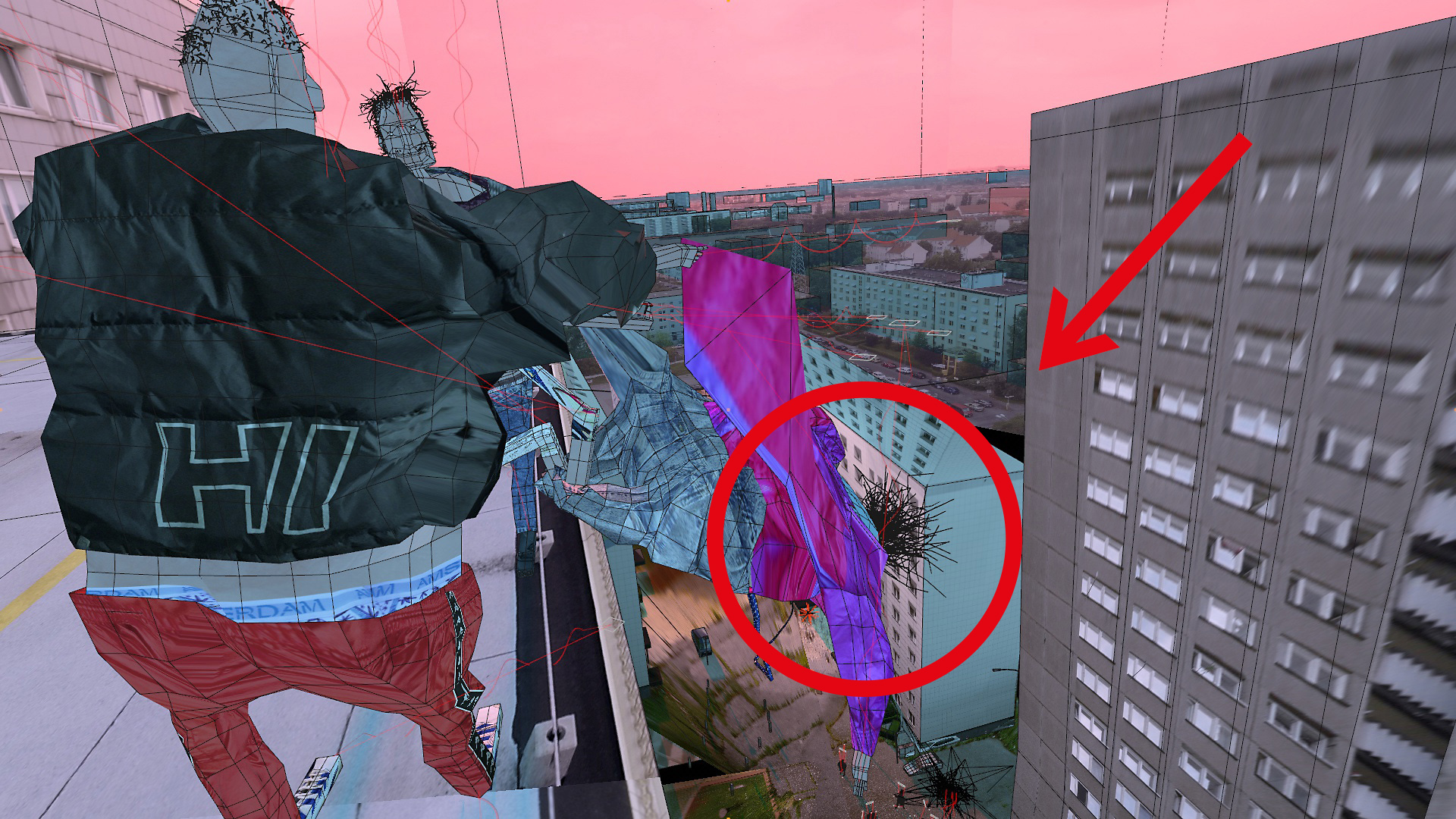 Fest
Nikita Diakur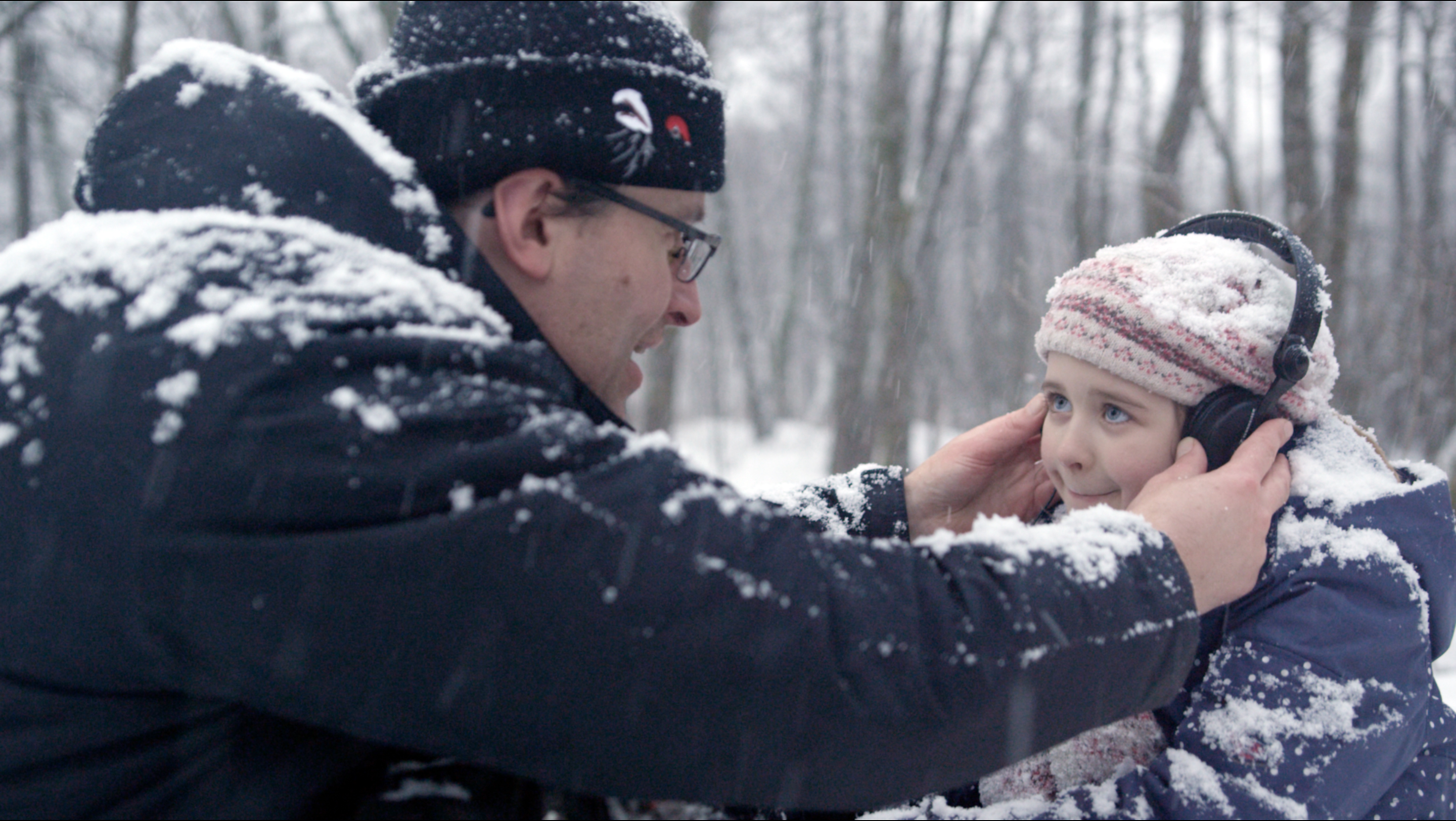 L'Esprit des lieux (In the Stillness of Sounds)
Stéphane Manchematin, Serge Steyer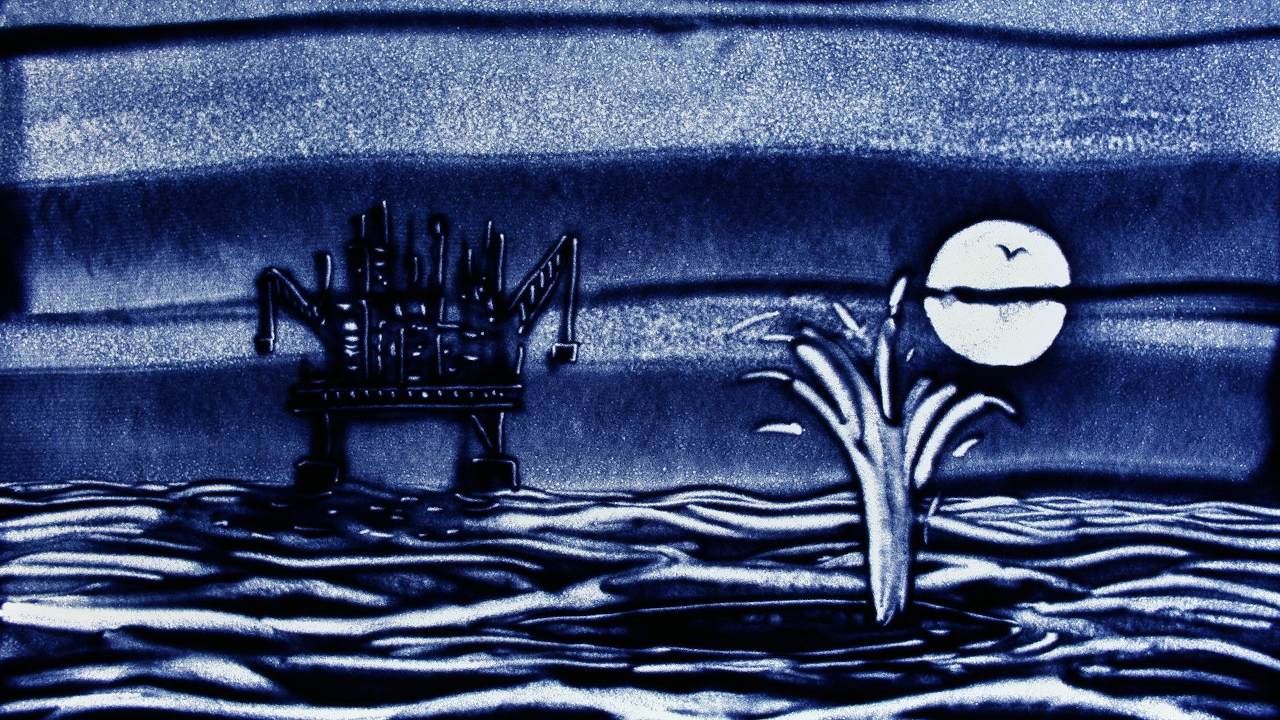 Bleu Nuit (Midnight Blue)
David Myriam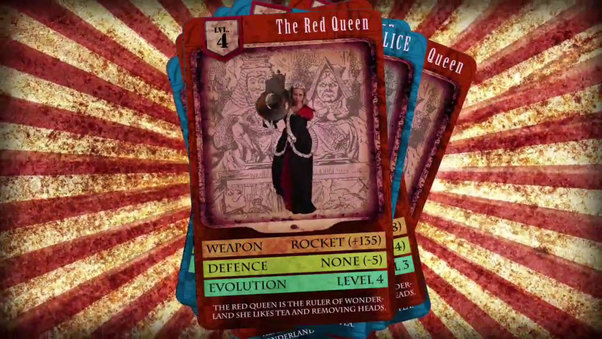 Malice in Wonderland
Ed Watkins
The Holy Chicken of Life and Music
NOMINT,Christos Lefakis,Yannis Konstantinidis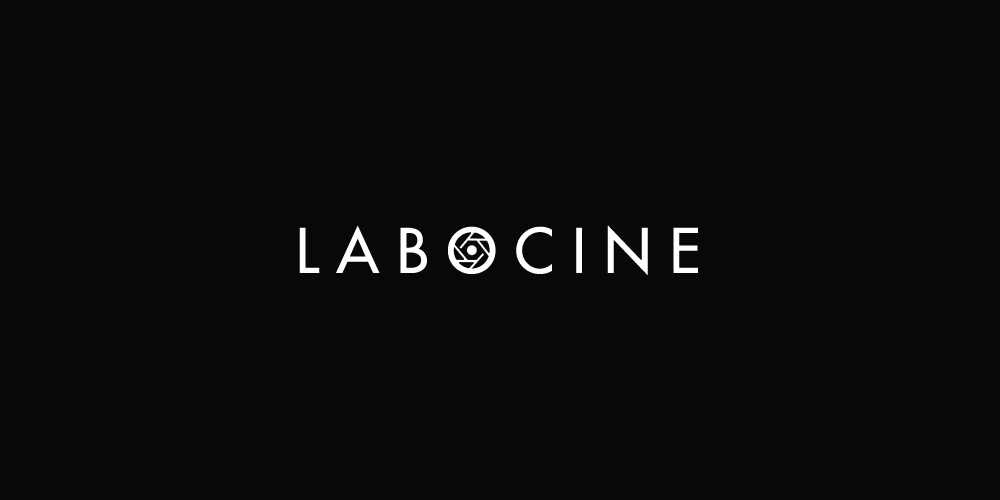 Ranapakhara
Swapna Kurup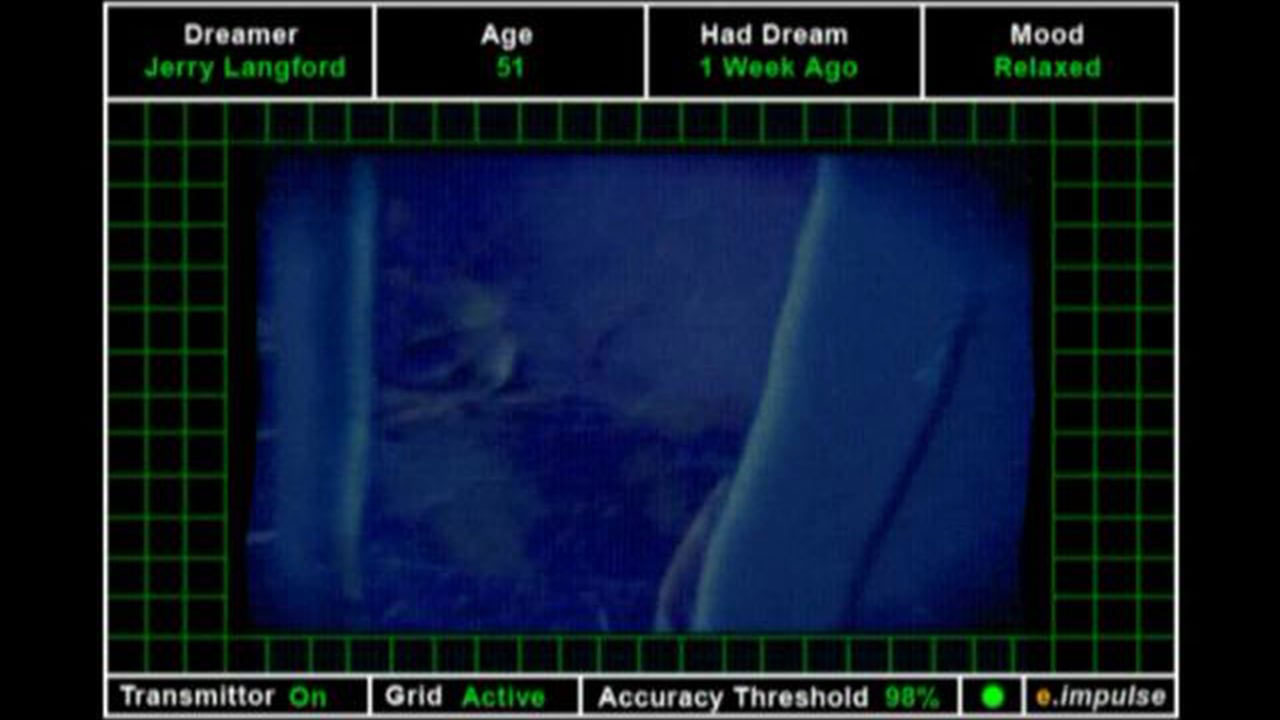 Dreamers
Jeff Alu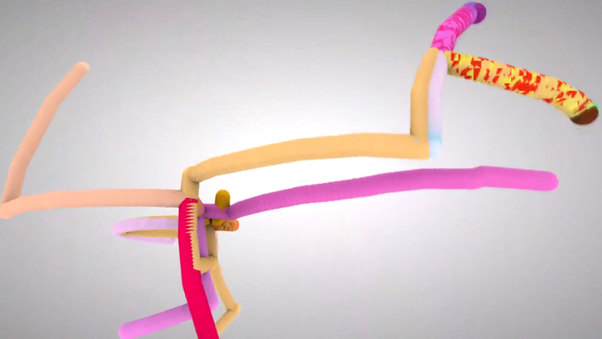 Origin of Mass
Aleksandar Rodic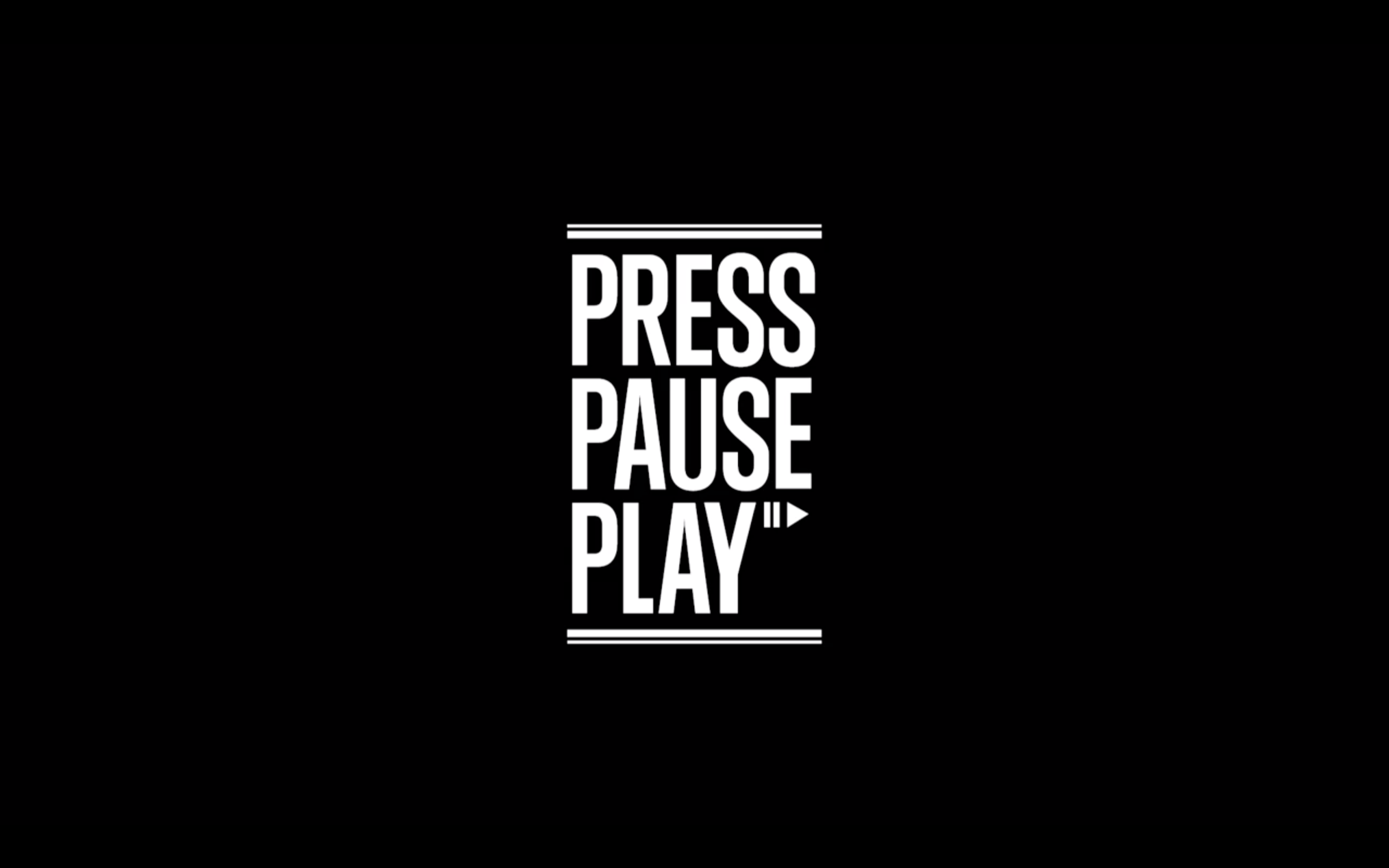 PressPausePlay
David Dworsky, Victor Köhler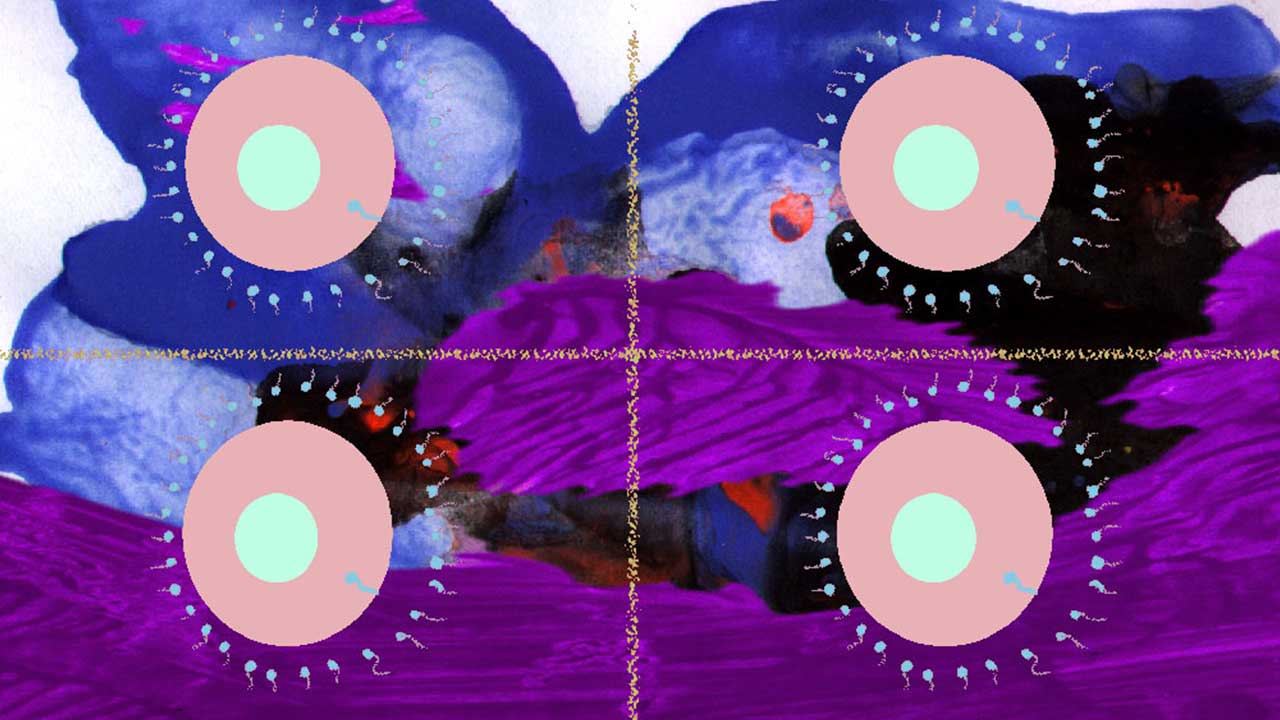 doubled up
Samantha Moore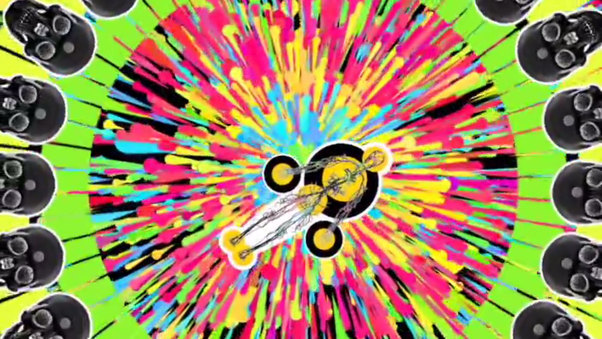 Nanosporin AI
Stephen Hal Fishman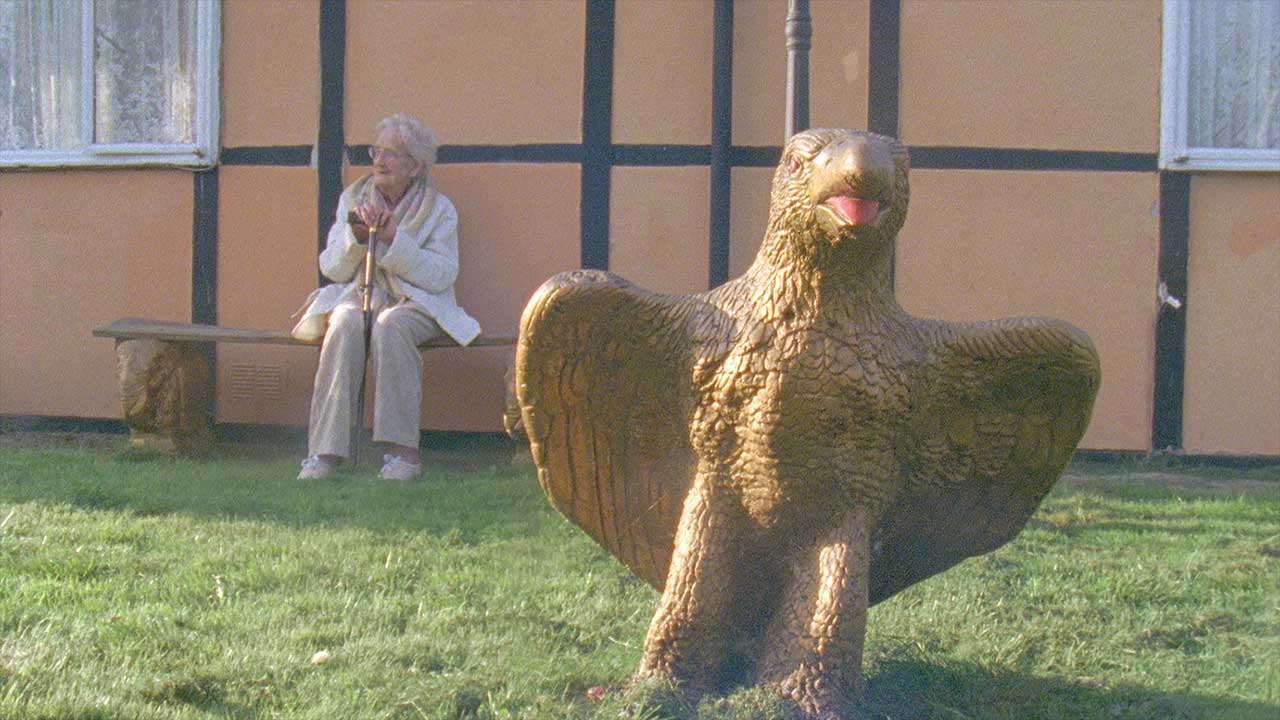 Lifespan
Jessica Bishopp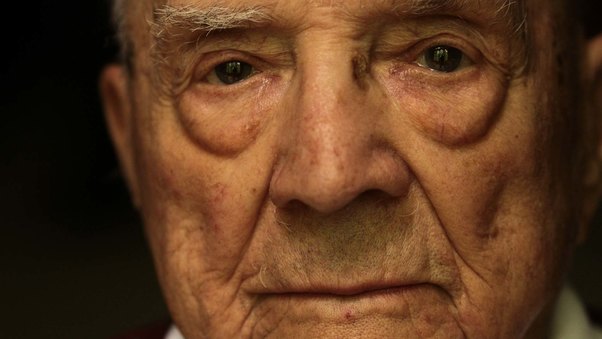 The Pixel Painter
Josh Bogdan & Ryan Lasko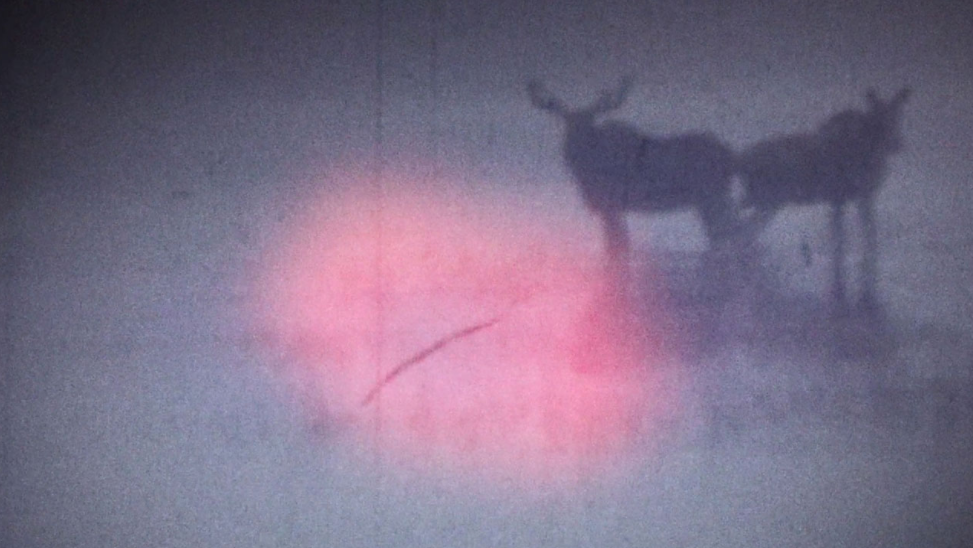 Night Fair
Cynthia Naggar, Gueze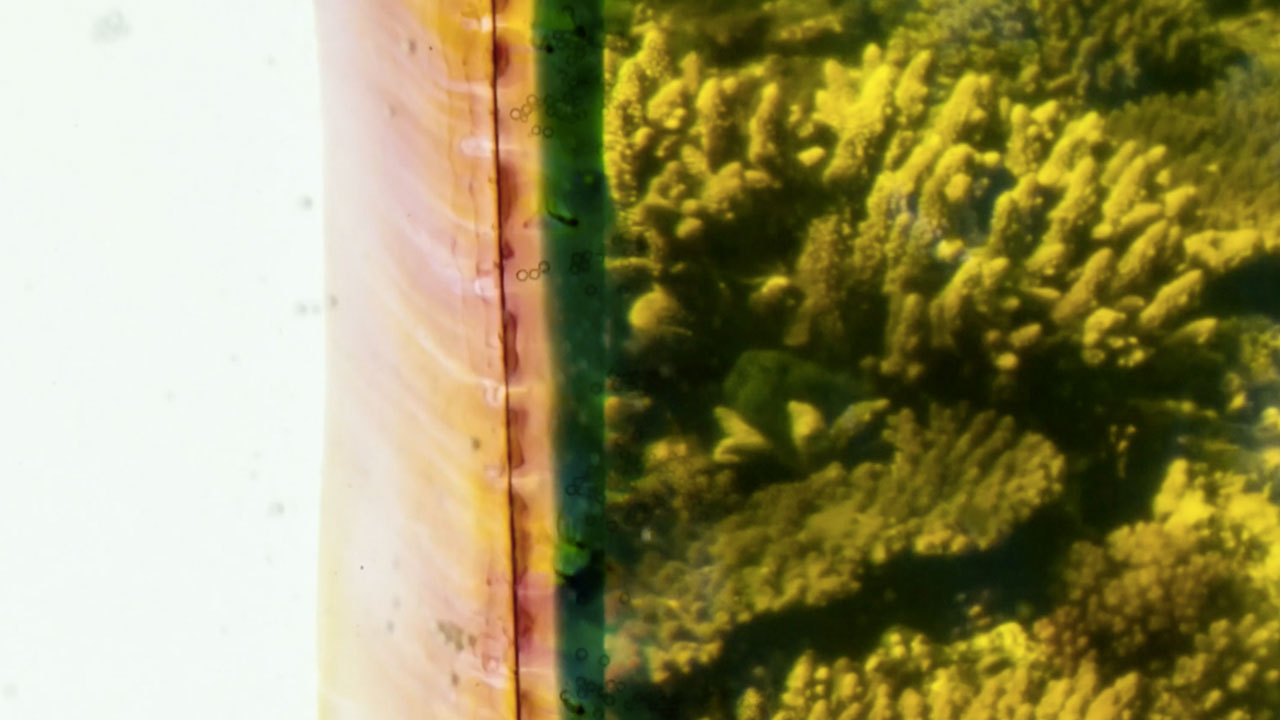 Bleach
Grayson Cooke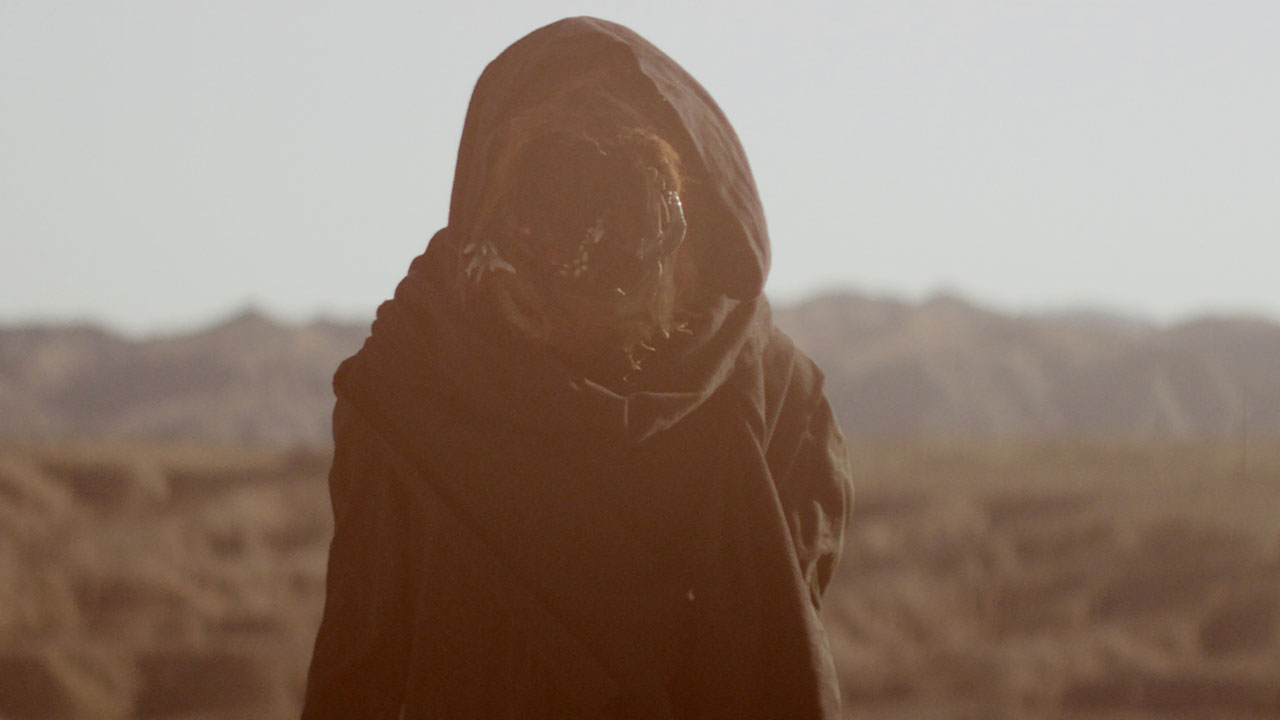 Santa Ana
César Pesquera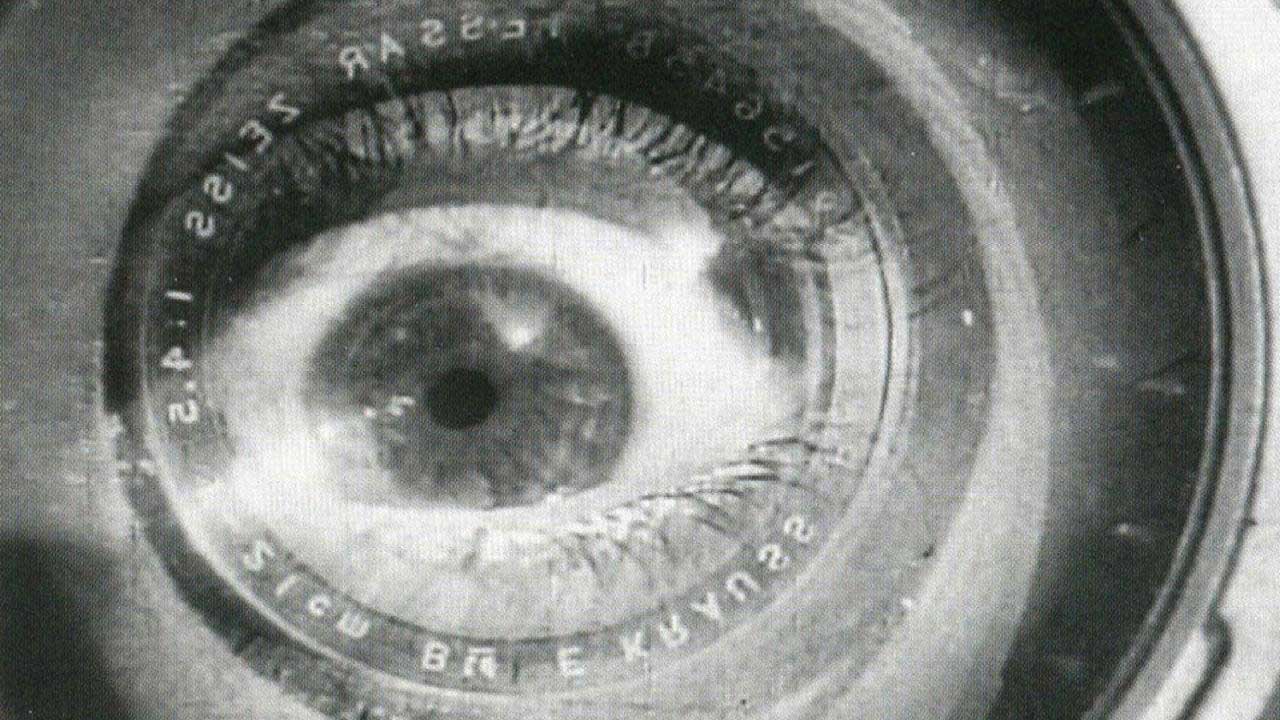 Man with a Movie Camera
Dziga Vertov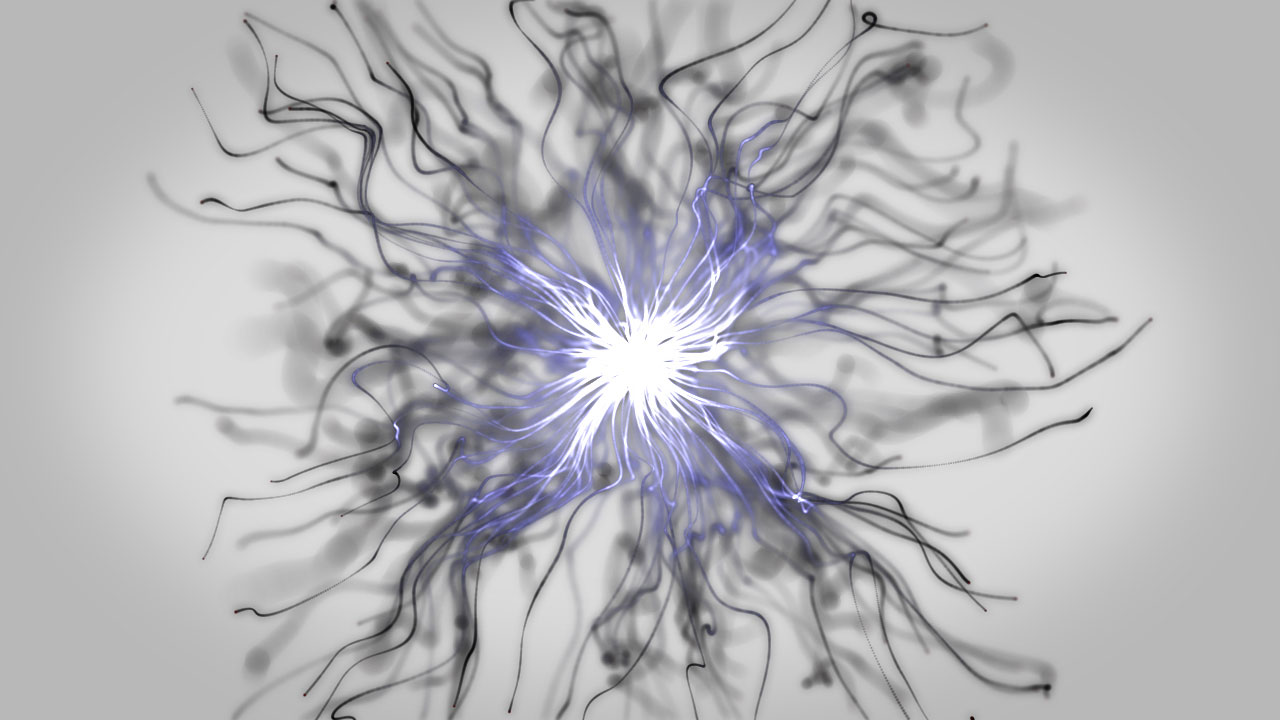 Beyond the Spheres
Meghdad Asadi Lari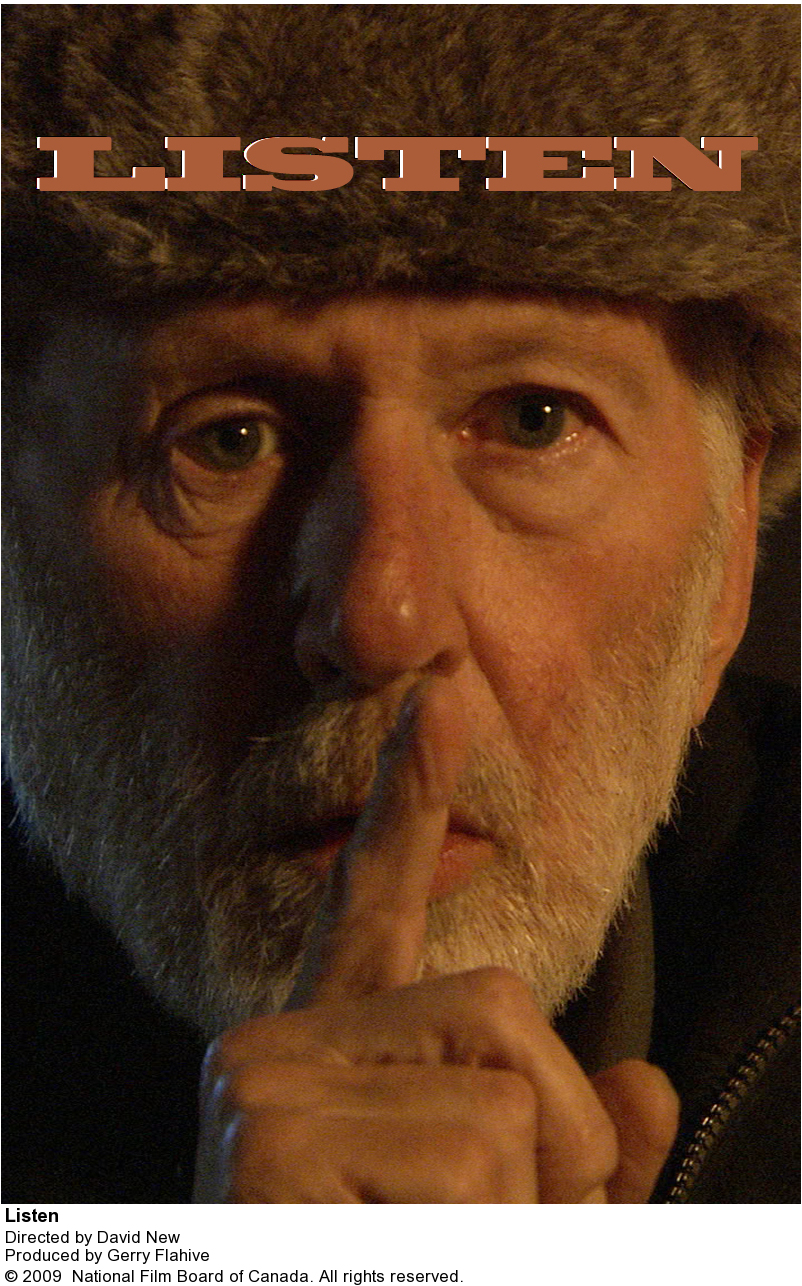 Listen
David New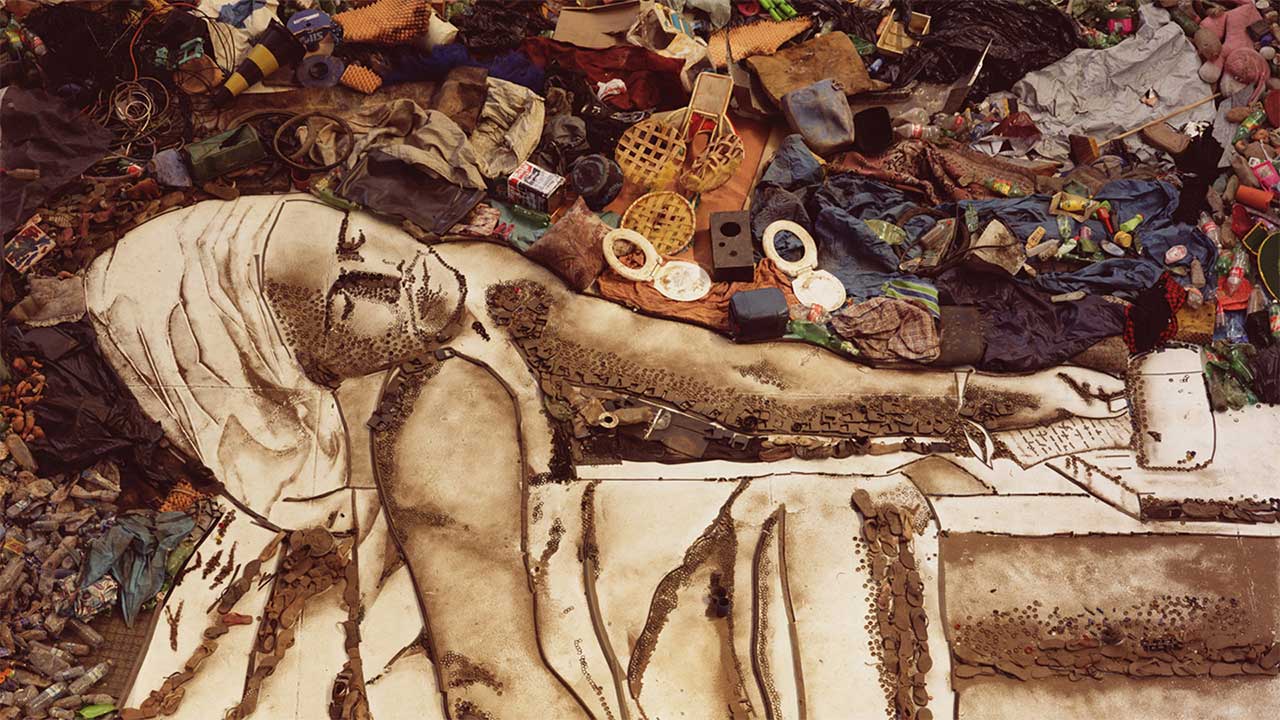 Waste Land
Lucy Walker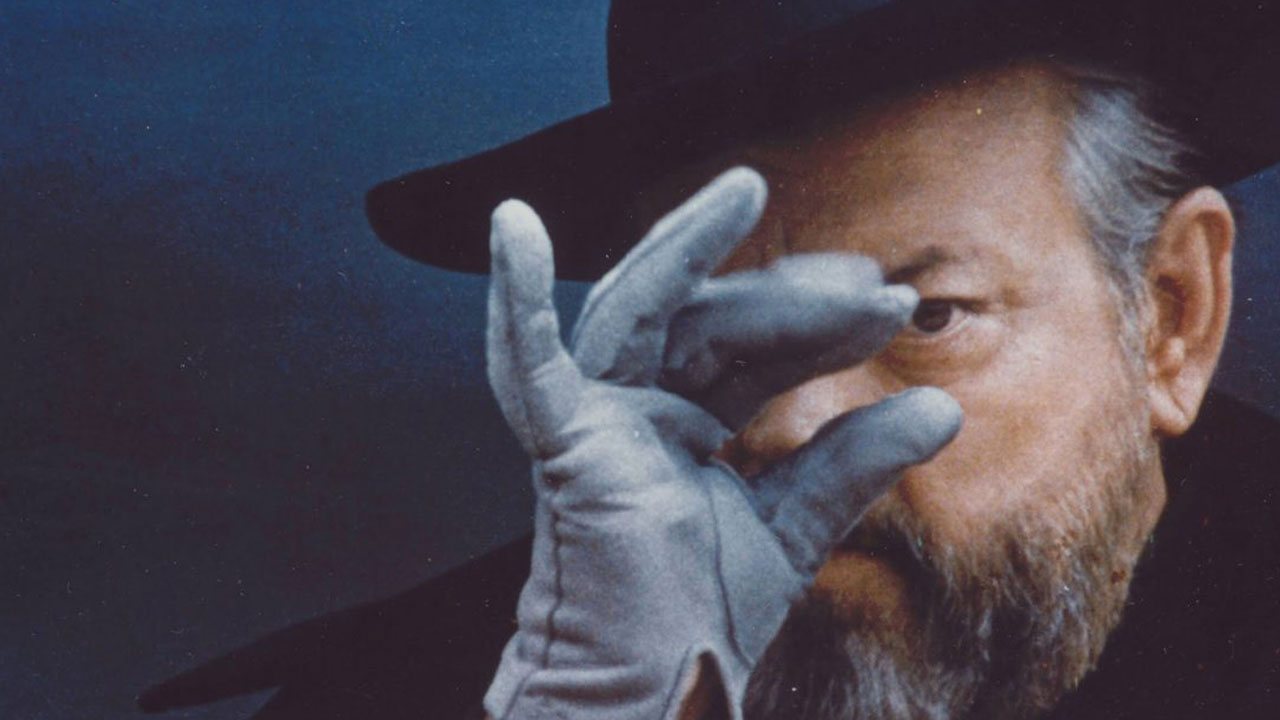 F for Fake
Orson Welles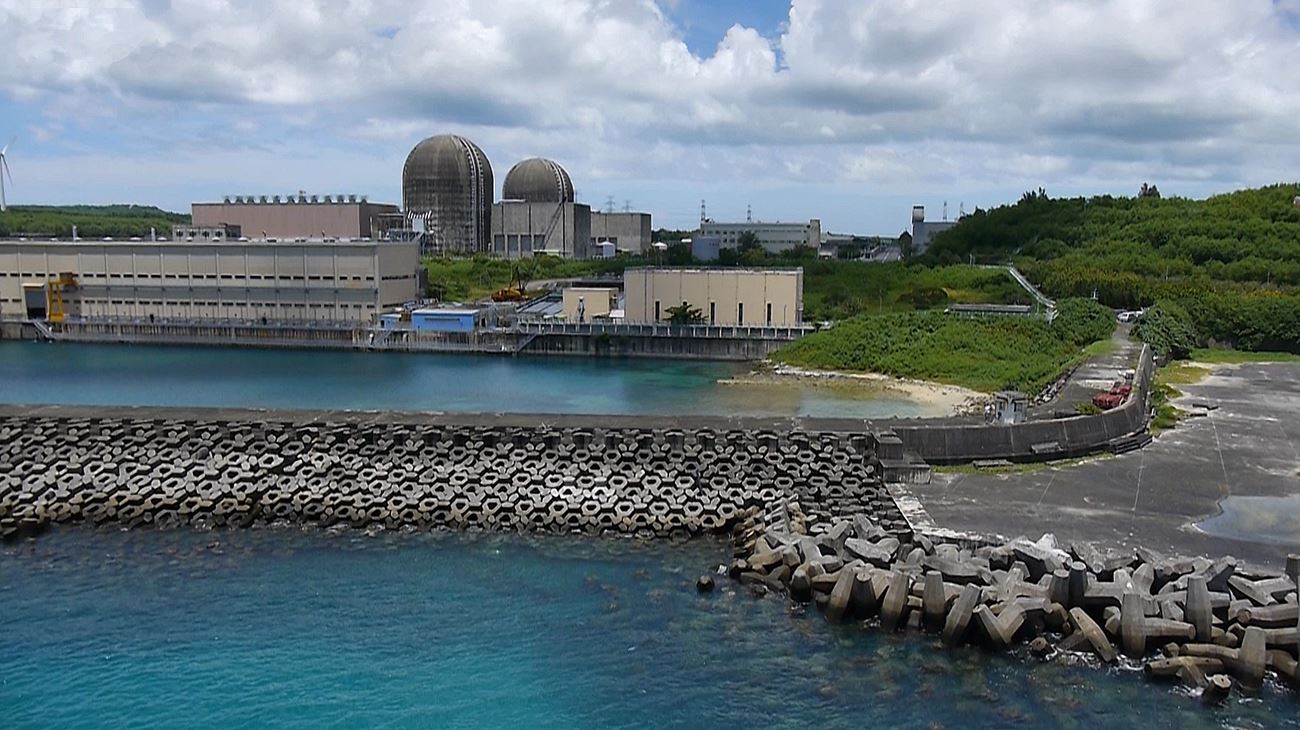 Landscape of Energy
Yuan Goang-Ming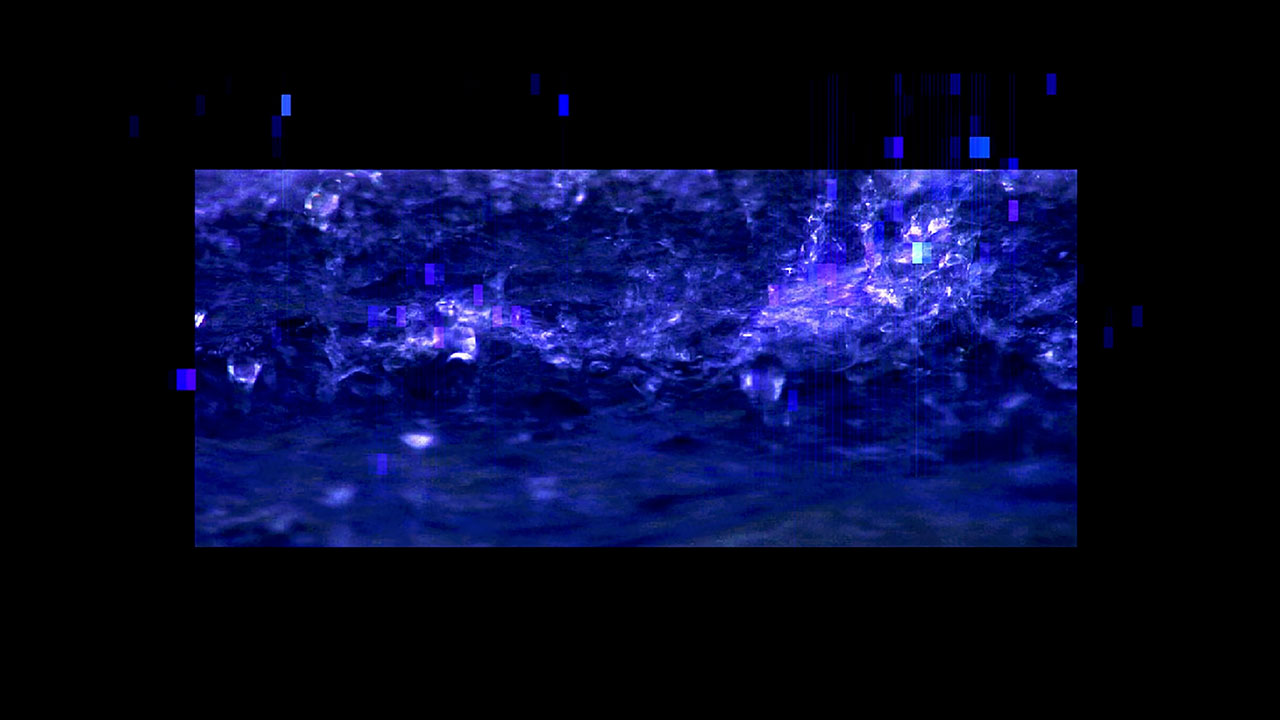 Quantum Theater of the Aquatic
Carolyn Turner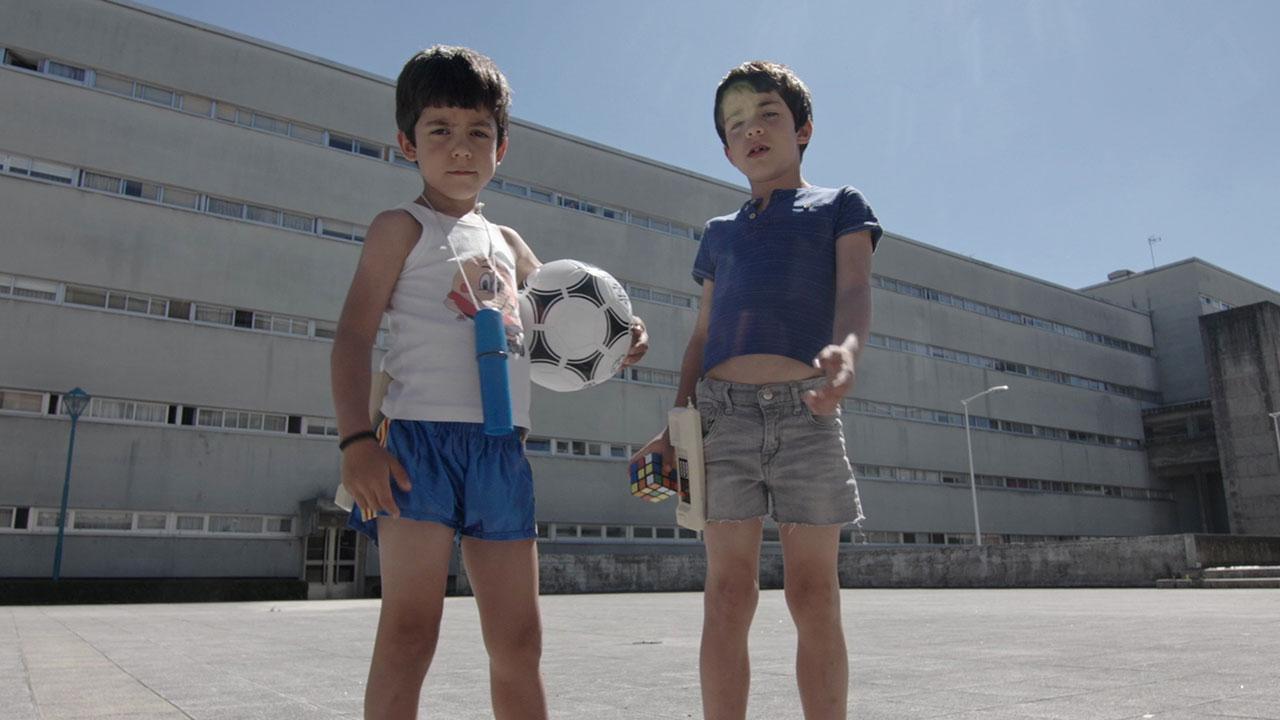 Einstein-Rosen
Olga Osorio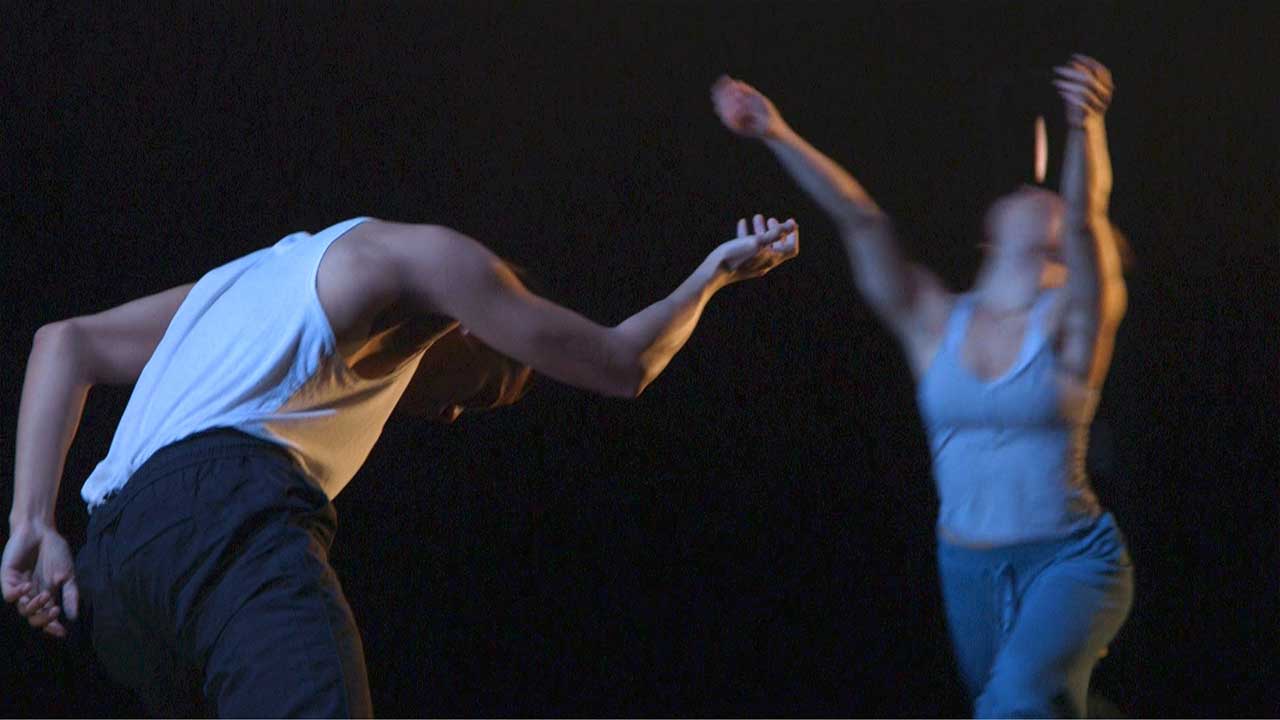 Sharon Watson: Choreographer
Barry J. Gibb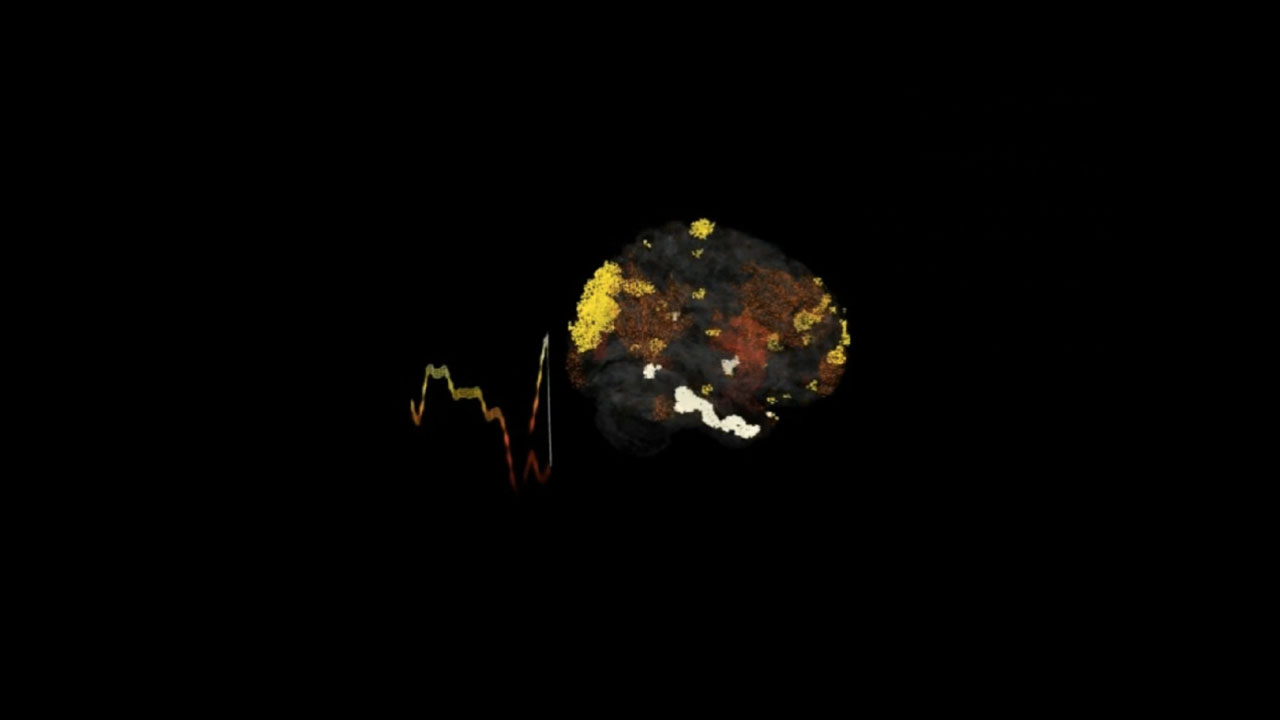 Smart Pattern
Dan Lloyd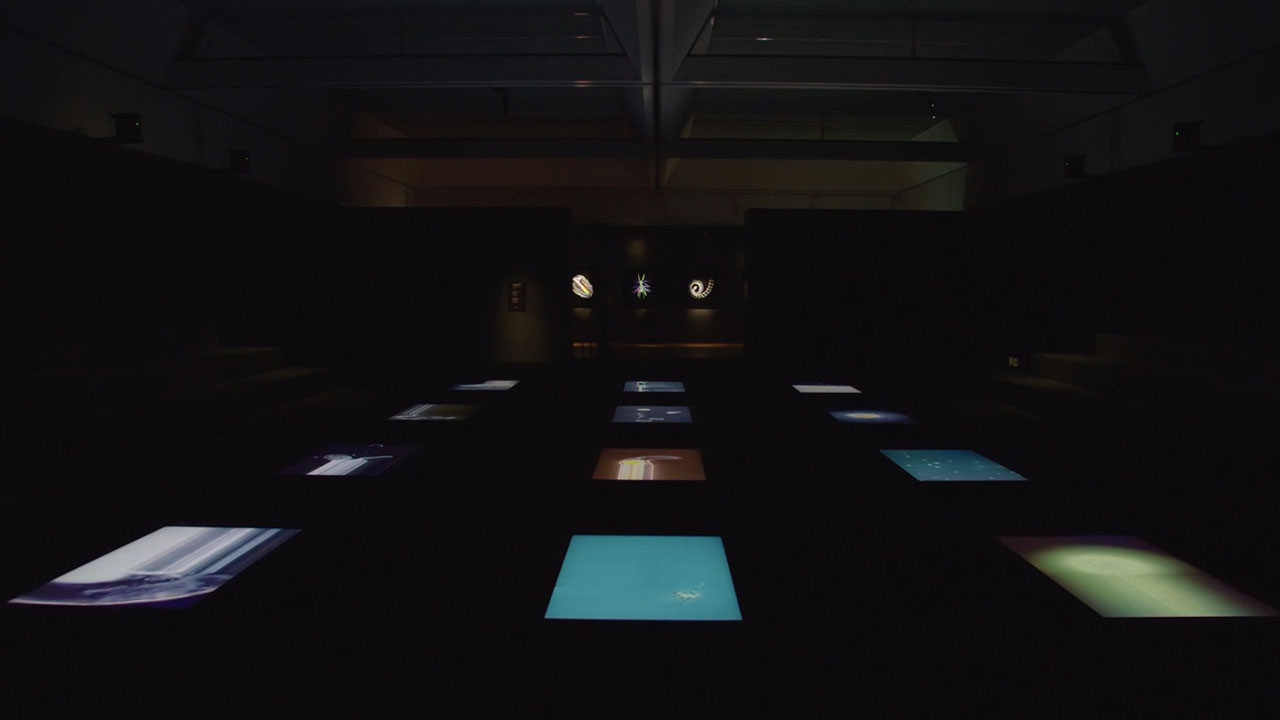 PLANKTON: A Drifting World at the Origin of Life
Christian Sardet,Hiroyasu Takahashi
The Path Without End
Elizabeth LaPensée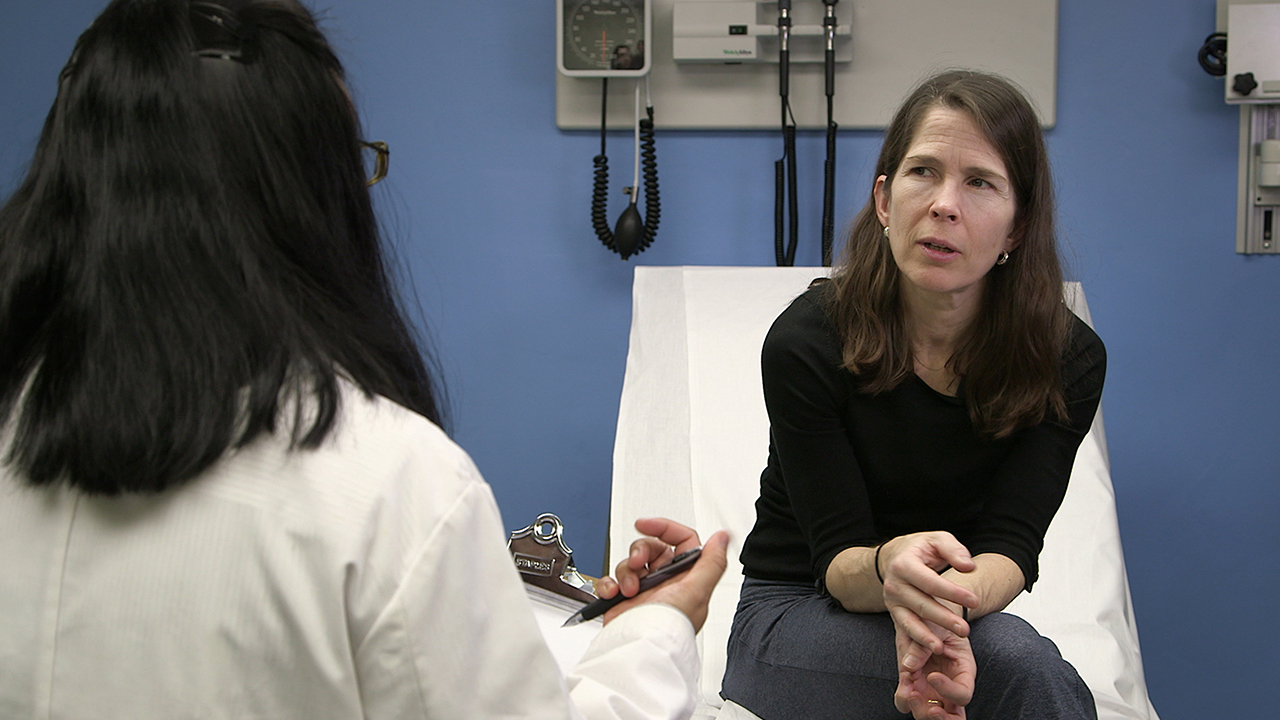 Bedside Manner
Corinne Botz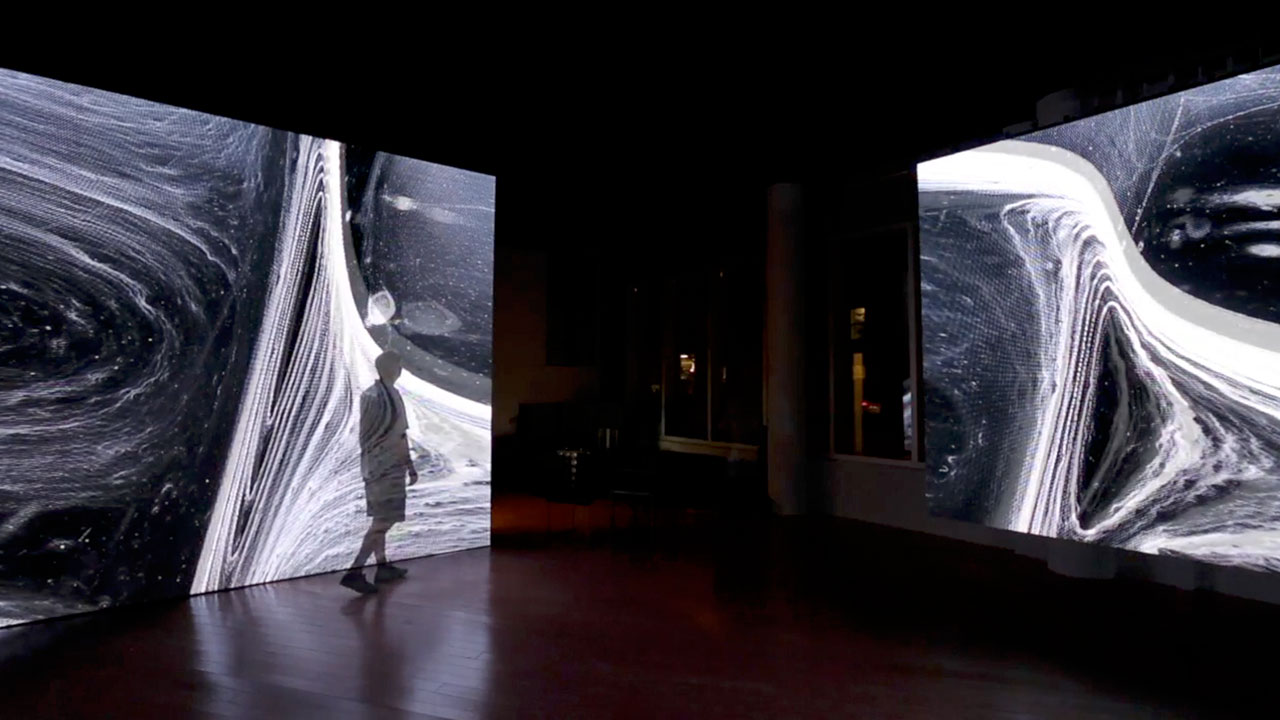 Artist Depiction by Charles Lindsay
Brett Ryan Bonowicz
We will attempt a handshake across the Atlantic
Mael Le Mée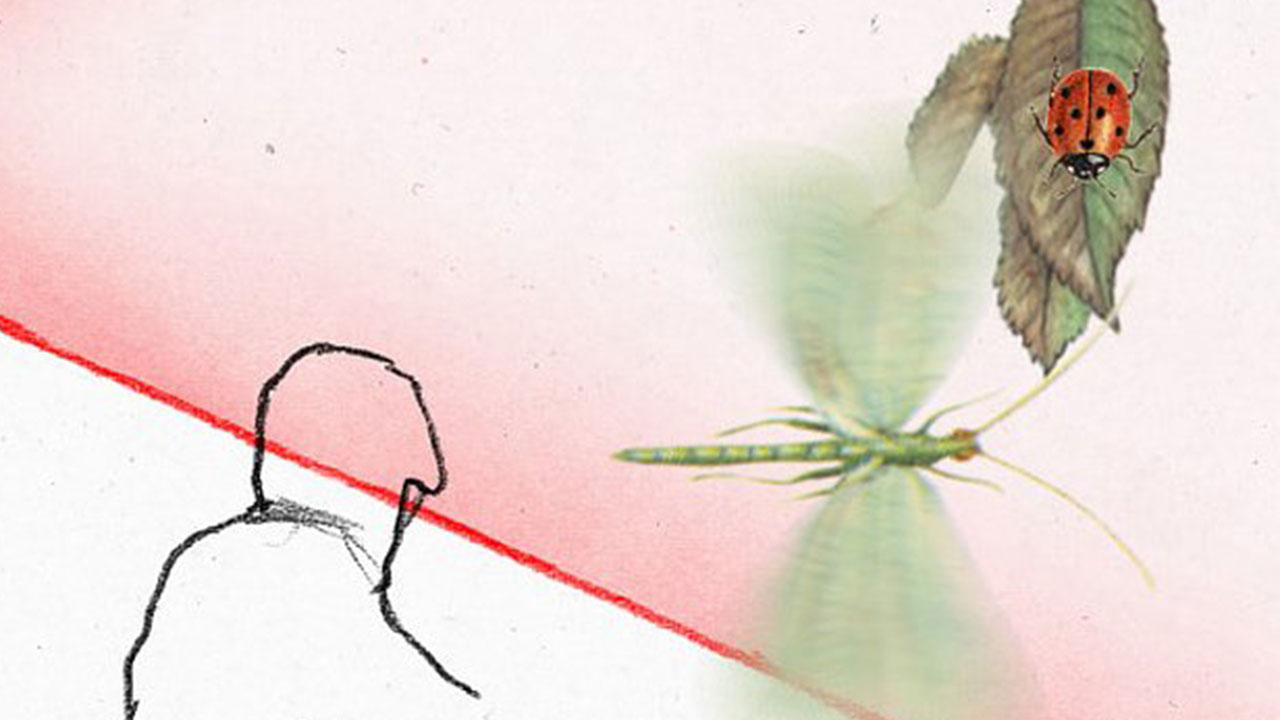 Sound Shadows
Julie Engaas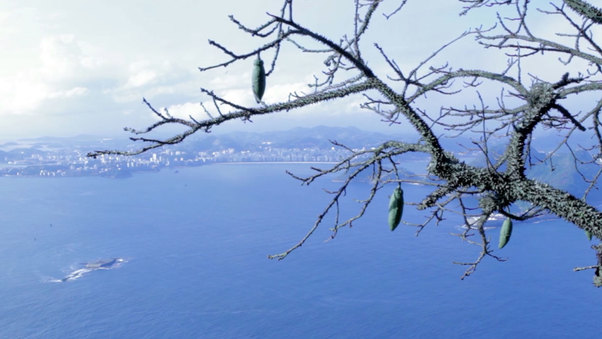 Campo Experimental
Alexis Gambis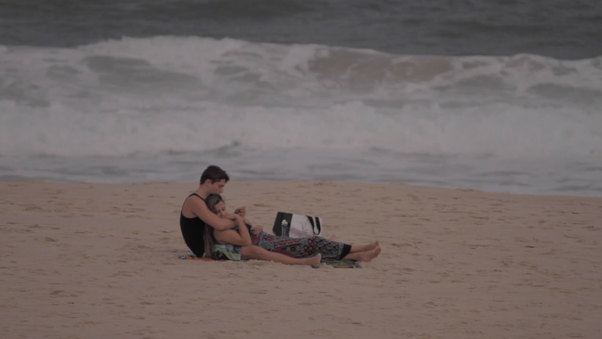 Field Work Brazil: Amor
Alexis Gambis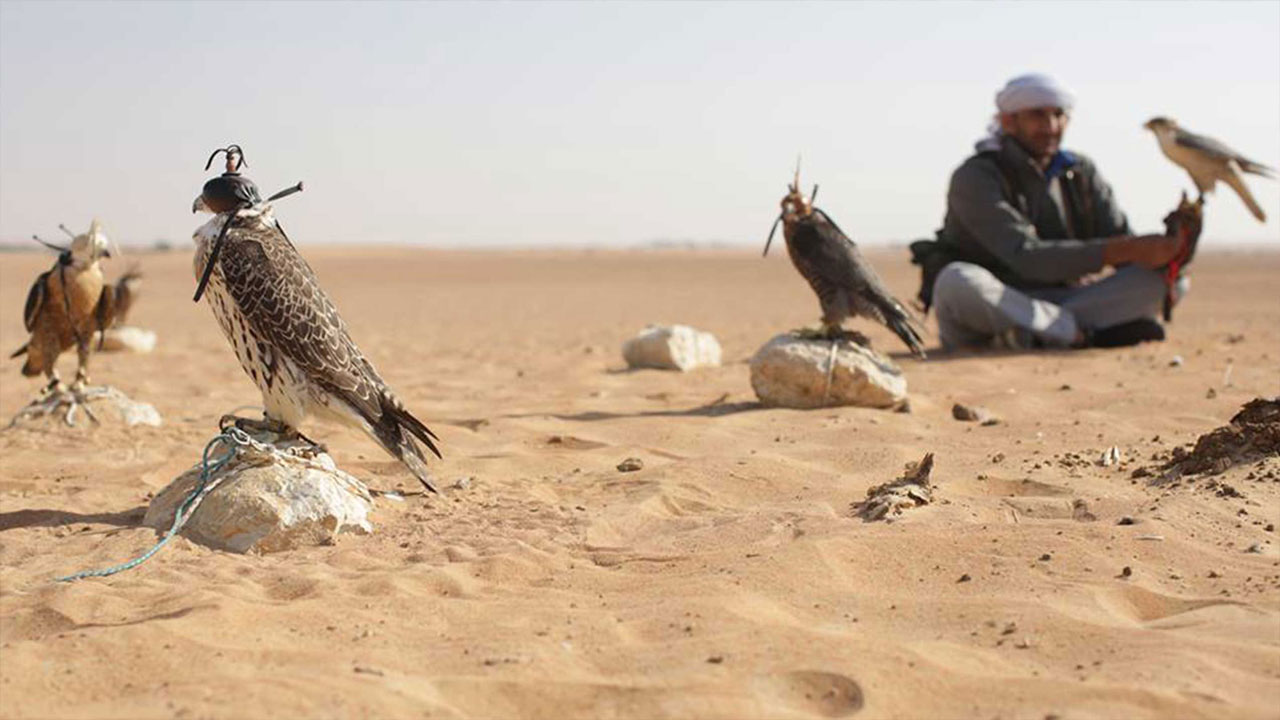 Shaheen
Samuel Ridgeway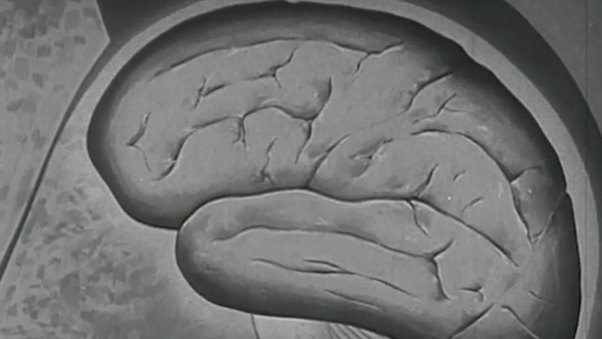 Field Work - World Cup: Kinetic
Alexis Gambis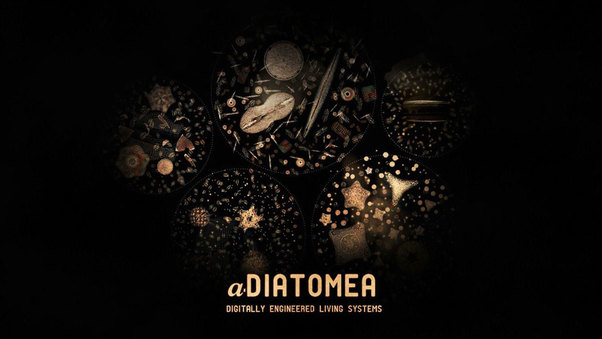 aDiatomea
Markos Kay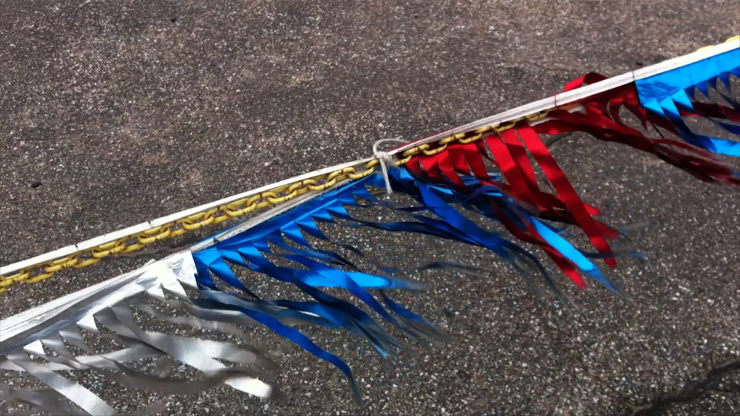 Explorations of an unexplained time traveler
Christina Battle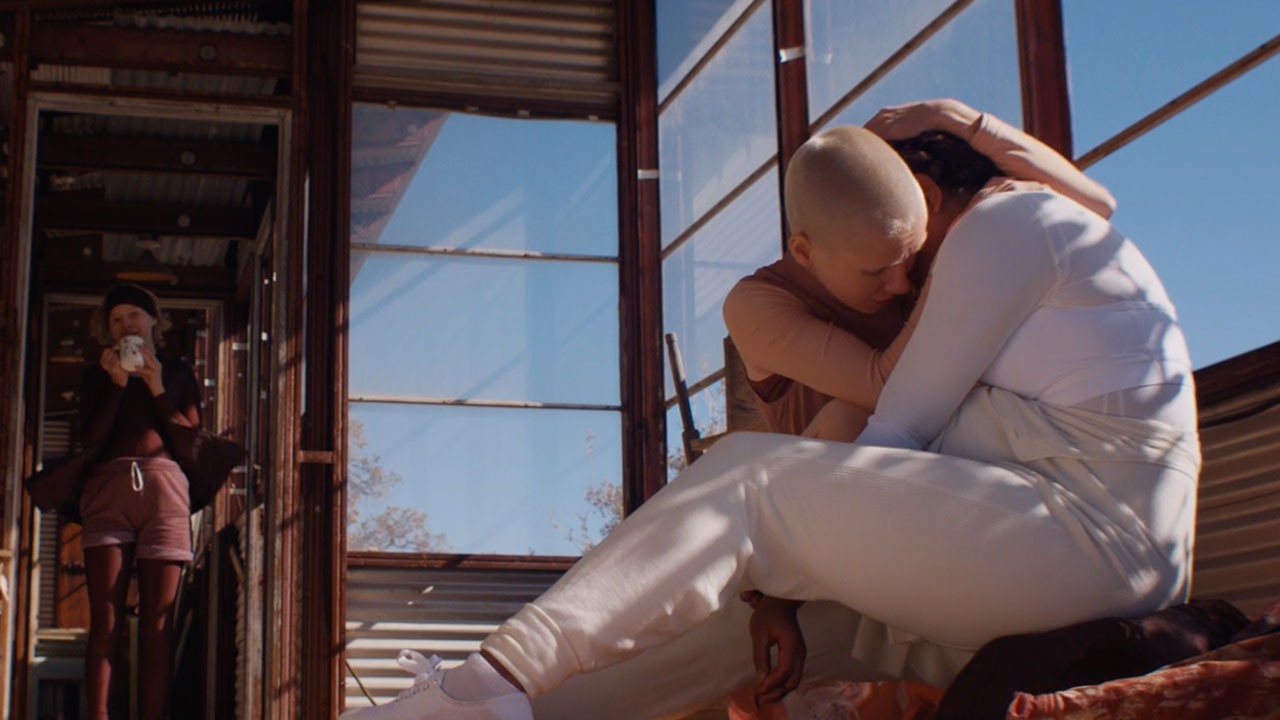 Daughters of Wolbachia
Ariel McCleese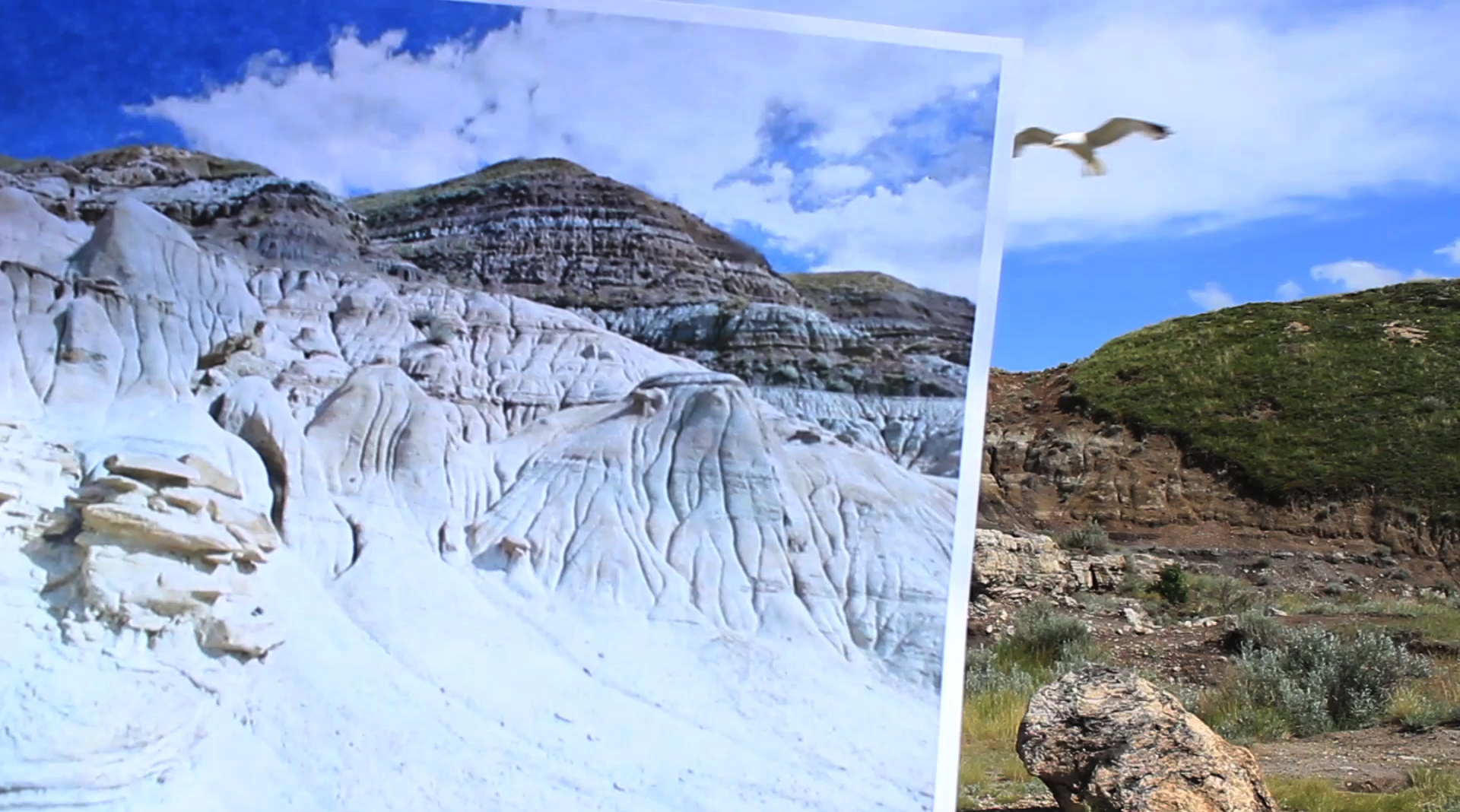 Water Once Ruled
Christina Battle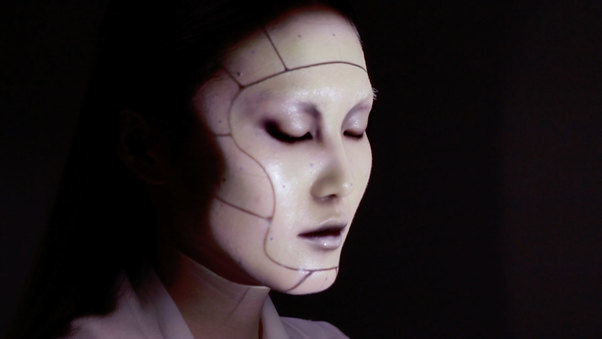 OMOTE / Real-Time Face Tracking & Projection Mapping
Nobumichi Asai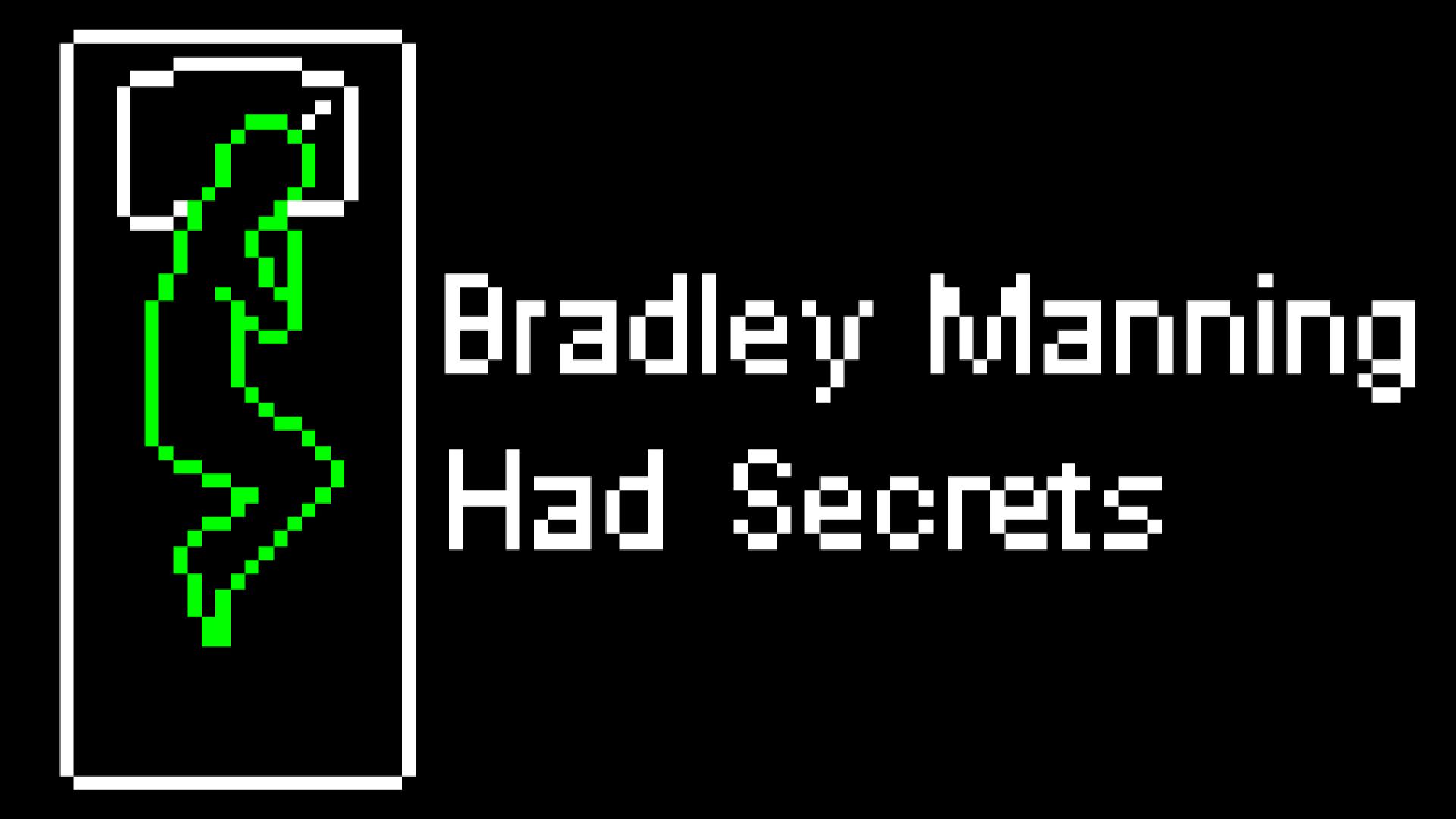 Bradley Manning Had Secrets
Adam Butcher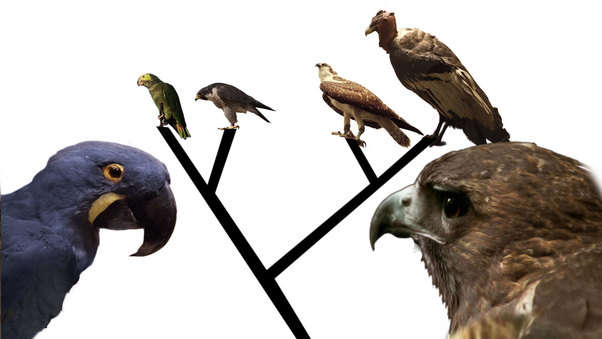 The Birds and the Trees
Kate Webbink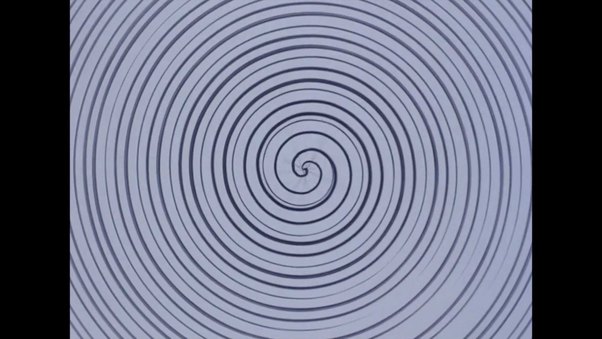 Exploratorium
Jon Boorstin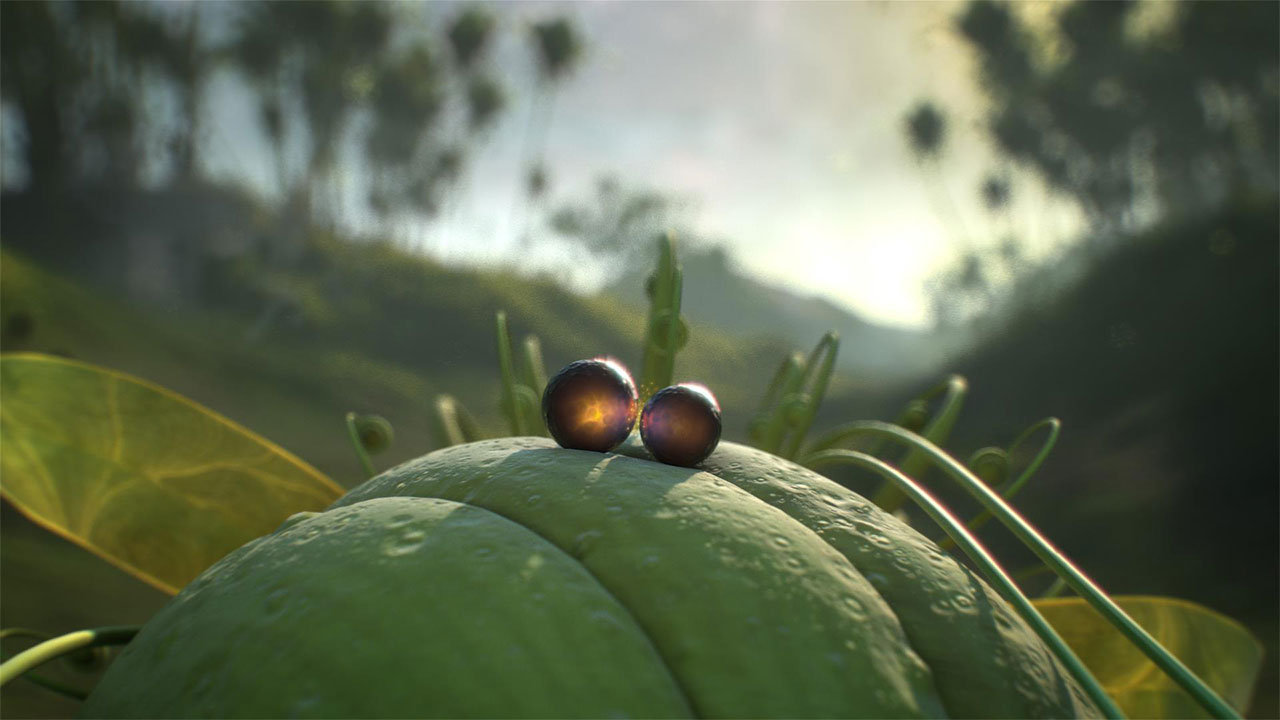 The Rise and Fall of Globosome
Sascha Geddert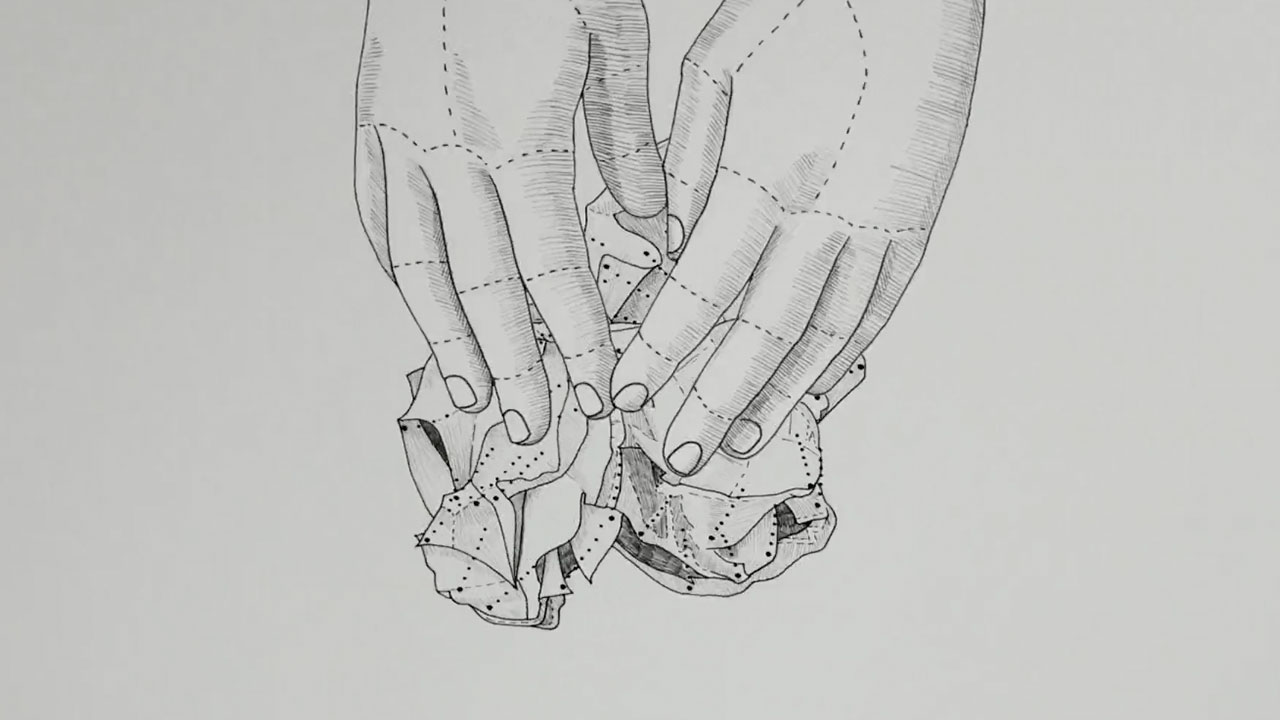 Extrapolate
Johan Rijpma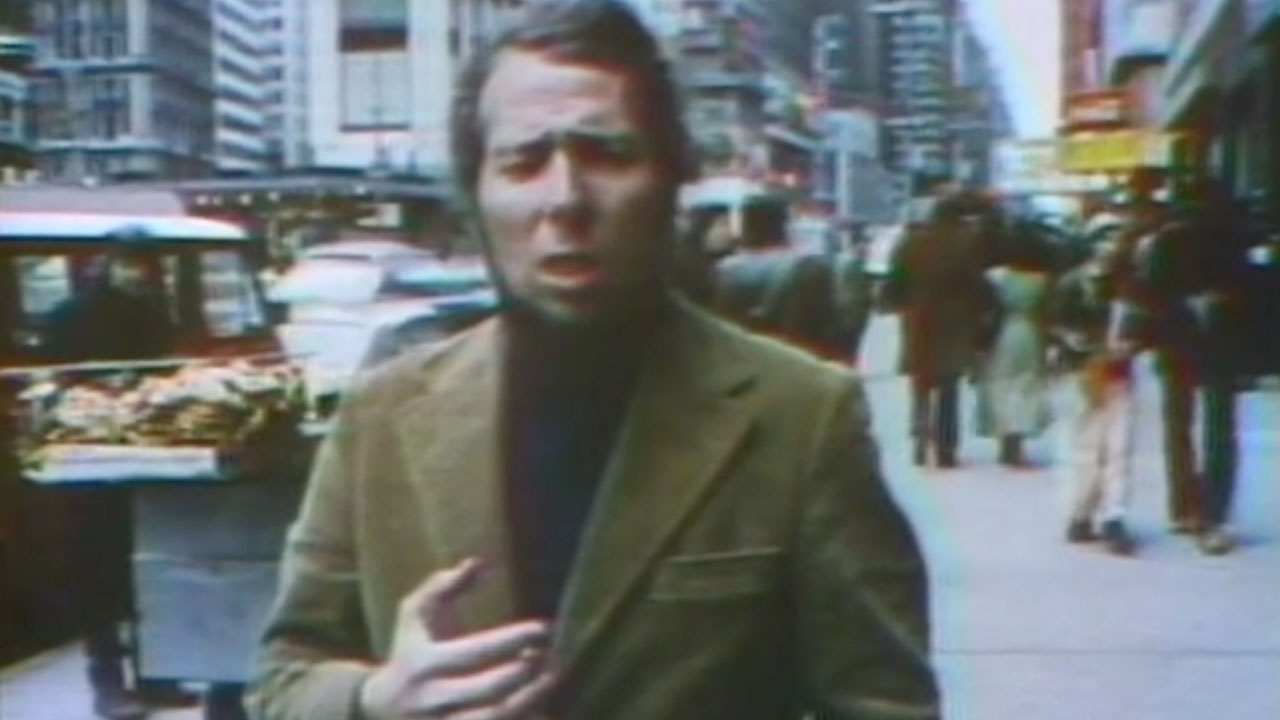 Stanley Milgram: The City and the Self
Stanley Milgram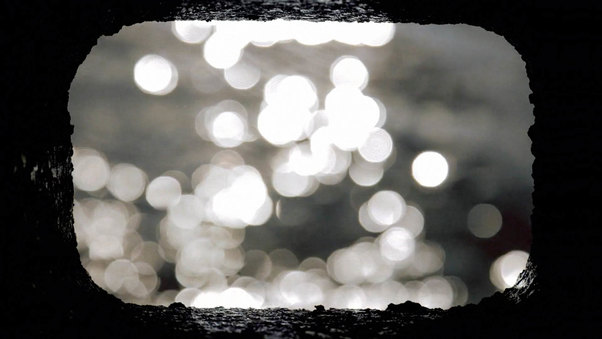 IT HAS ALREADY BEEN ENDED BEFORE YOU CAN SEE THE END.
Shigeo Arikawa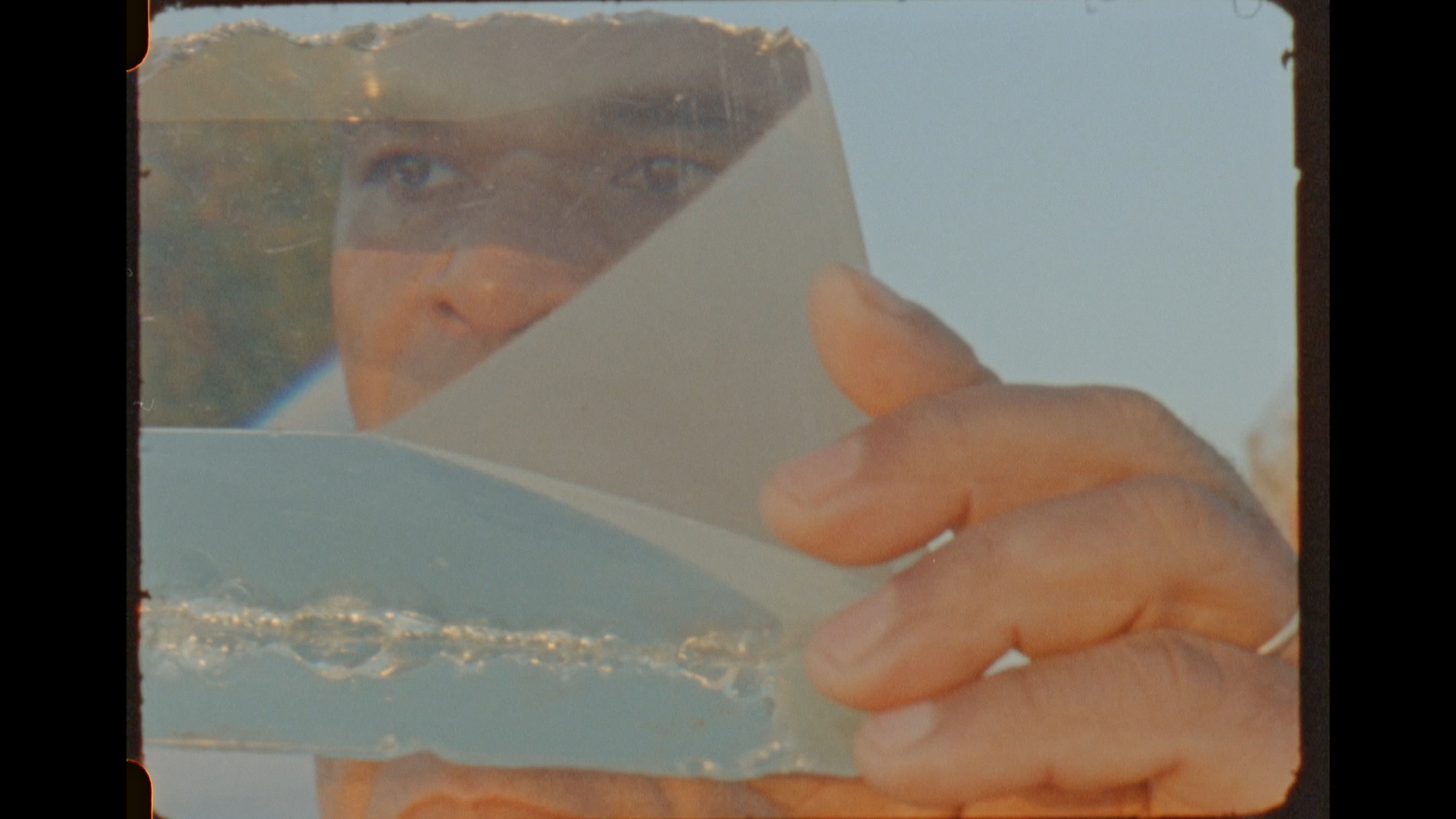 Sunstone
Filipa César, Louis Henderson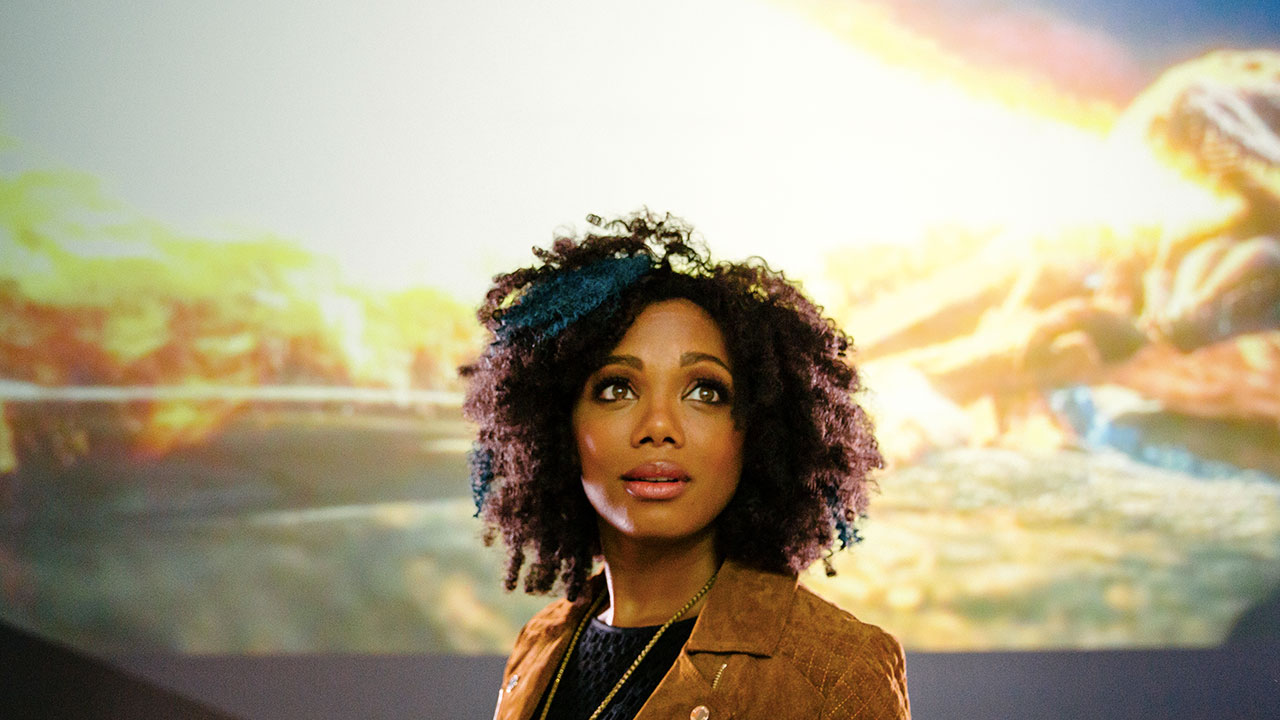 Real Artists
Cameo Wood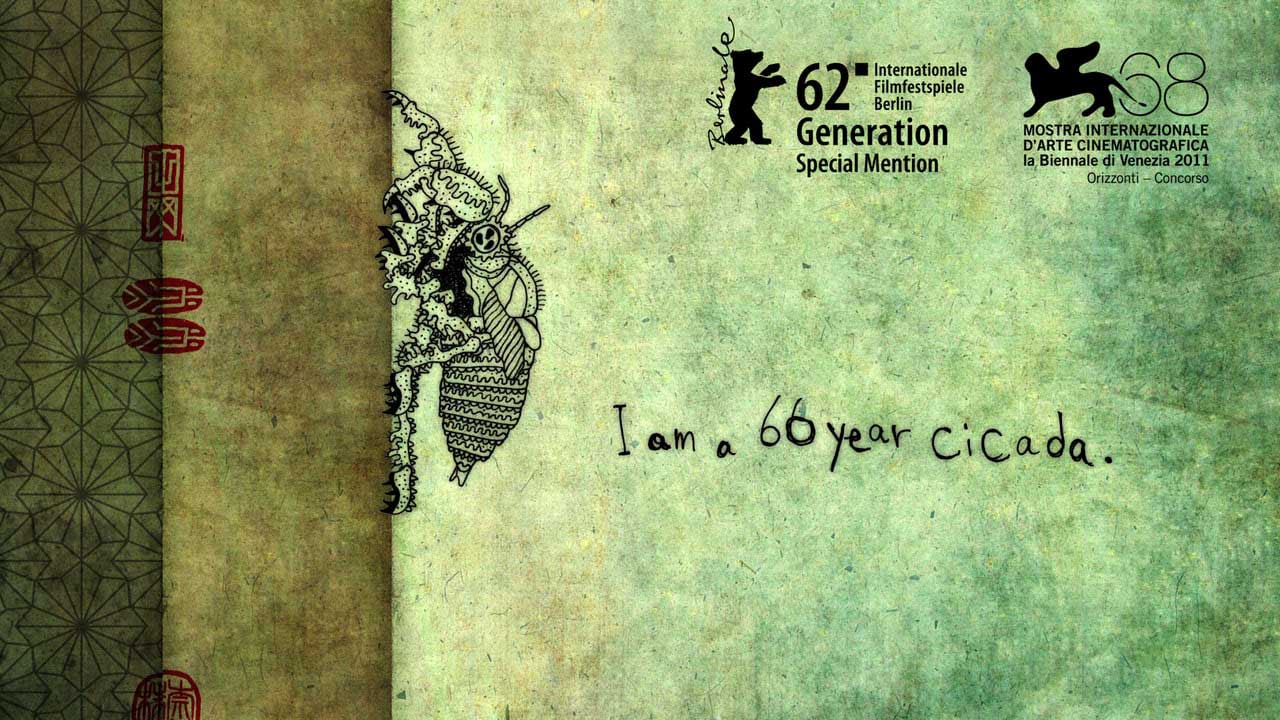 663114
Isamu Hirabayashi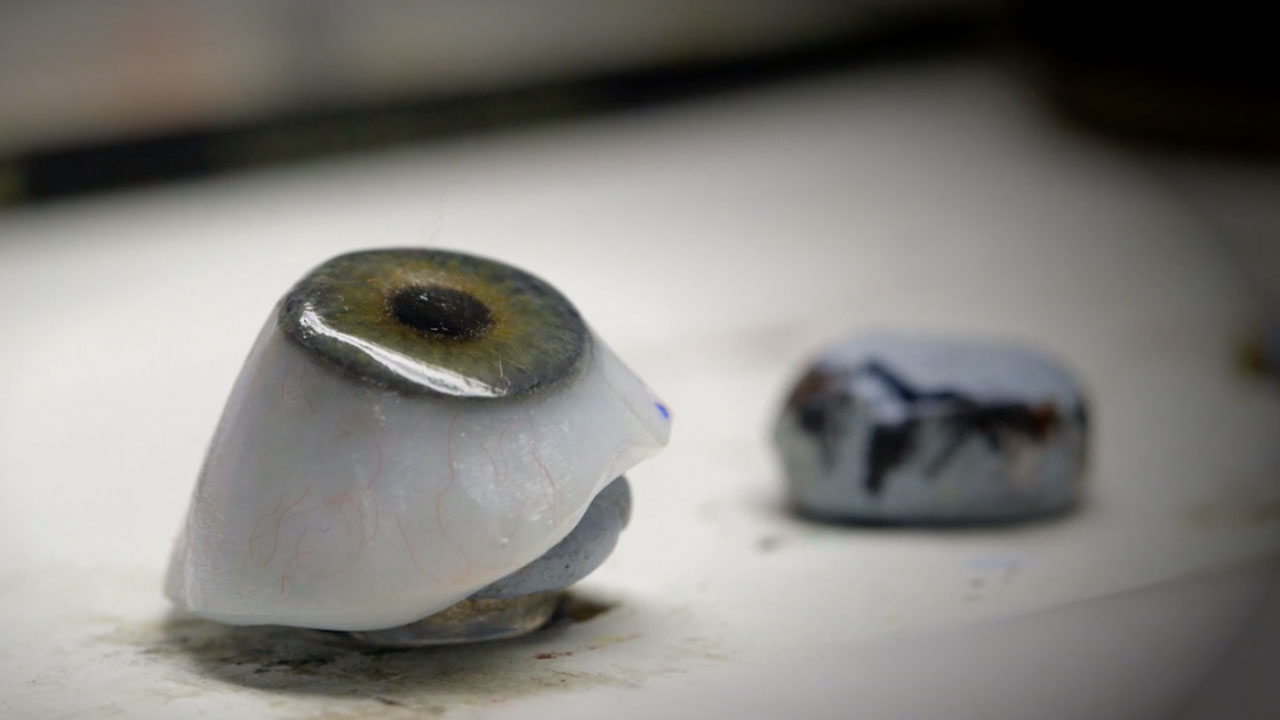 How to make a prosthetic eye
Barry J. Gibb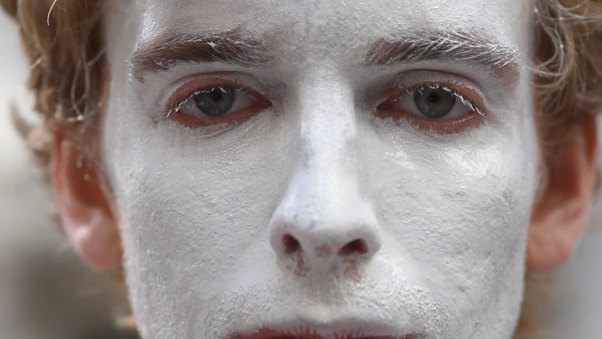 Empty Space
Steve Gong,Zephyr Peynore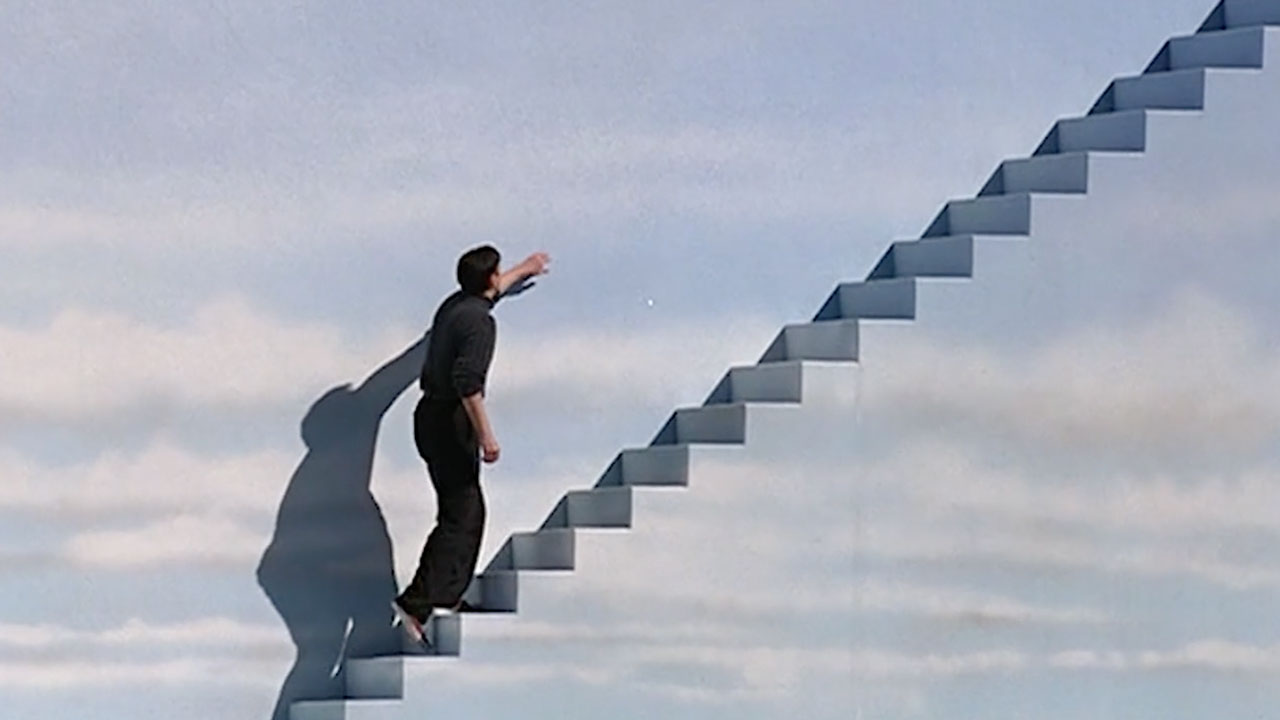 Can Neuroscience Make Super Movies?
Tom Malkowicz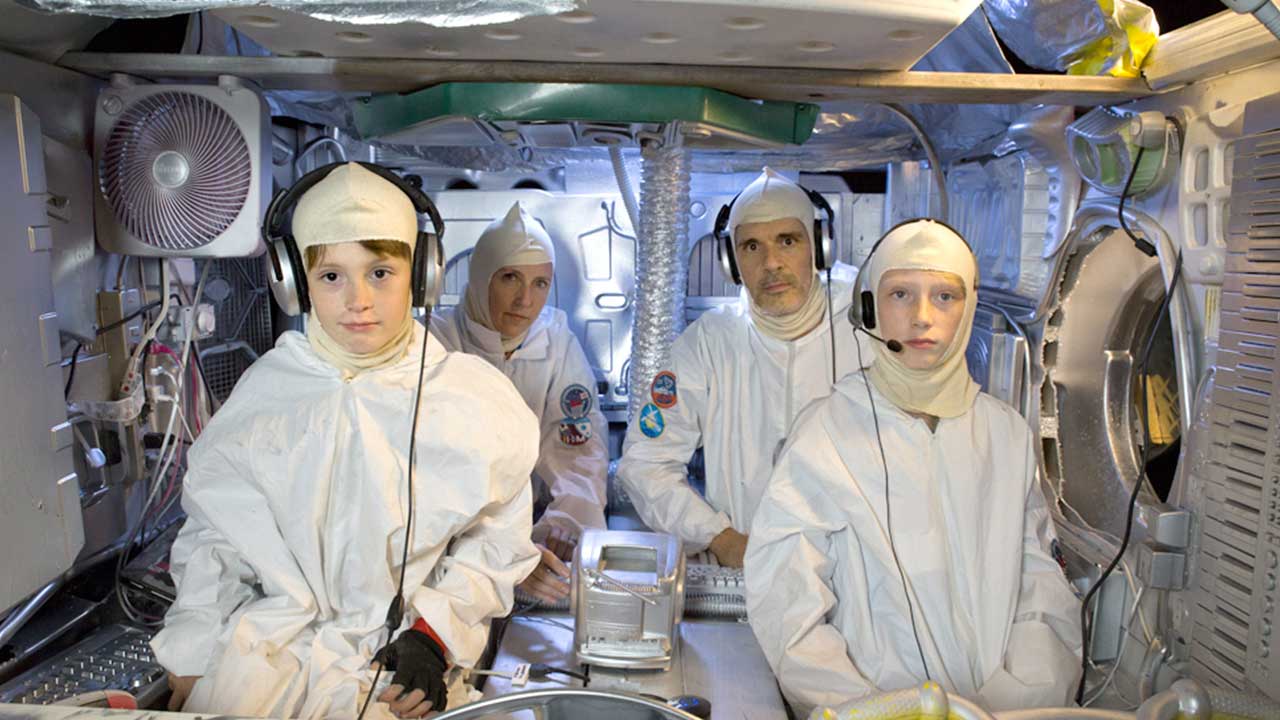 Higher Ground
Mary Magsamen,Stephen Hillerbrand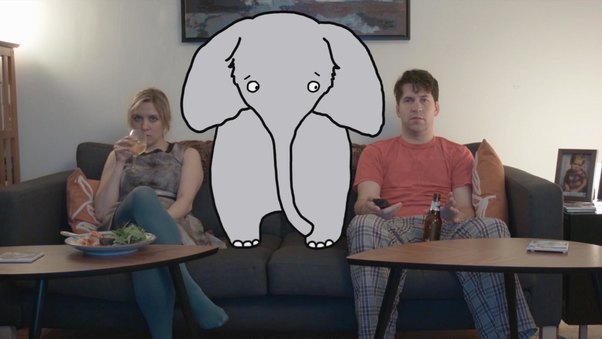 Don't You Dare Talk About This
Sarah-Rose Meredith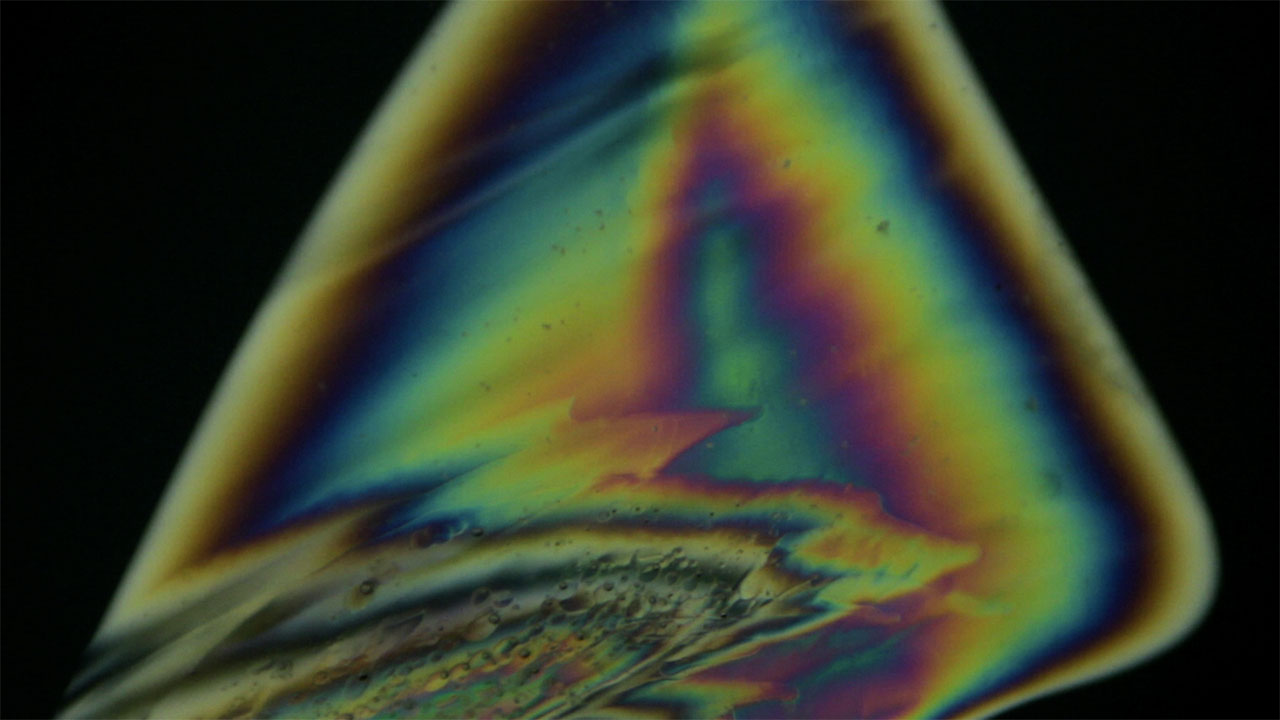 Point of No Return
Zachary Finkelstein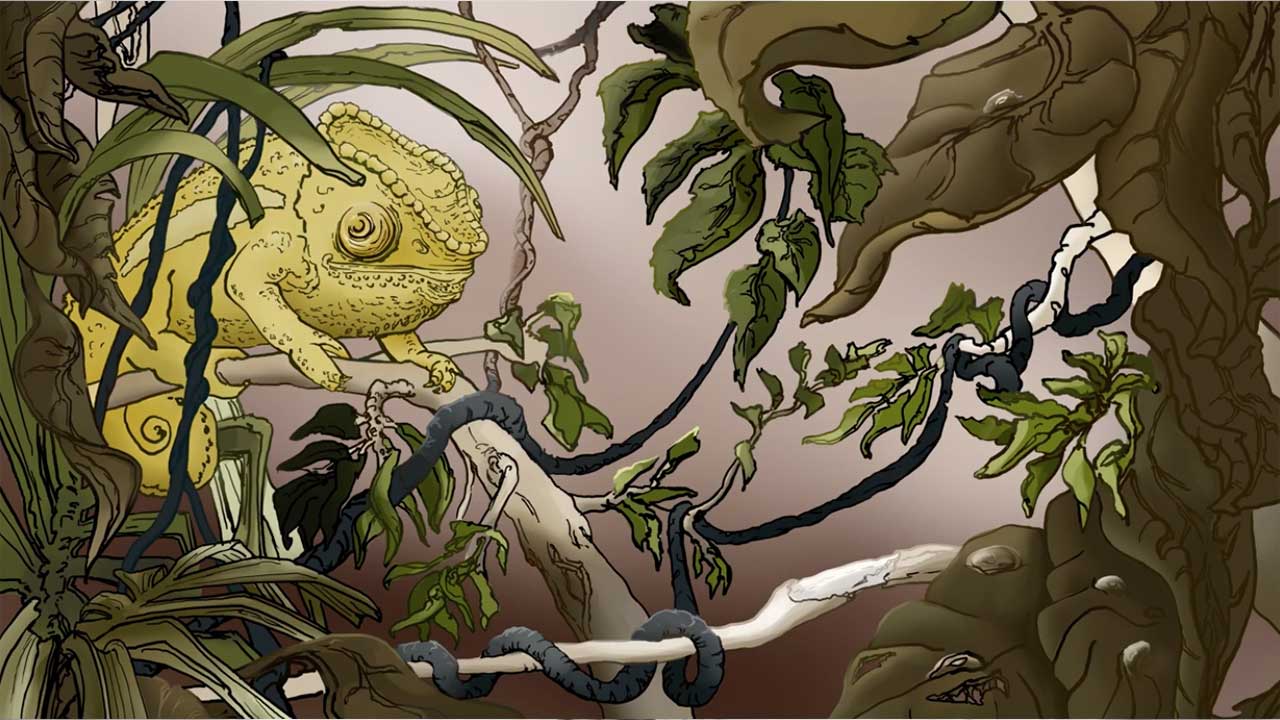 Bob and the Soap Bubble
Maya Hartmeier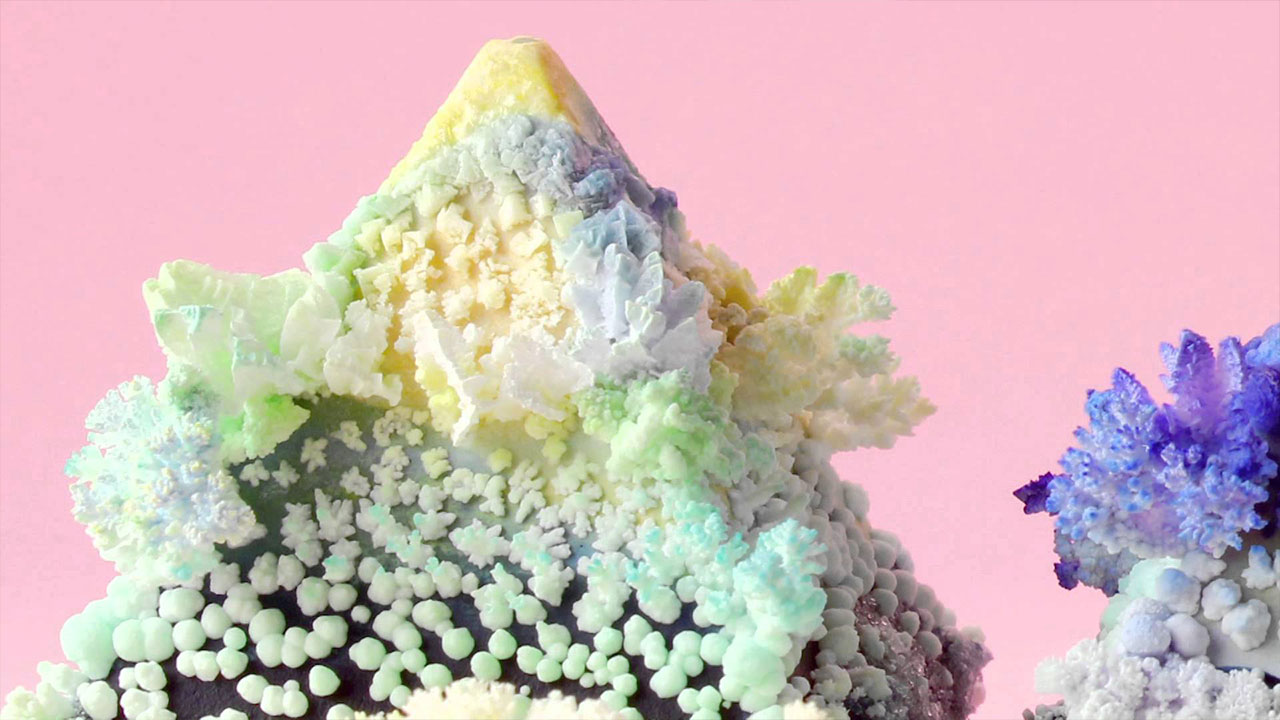 You Can Sunbathe in the Storm
Alice Dunseath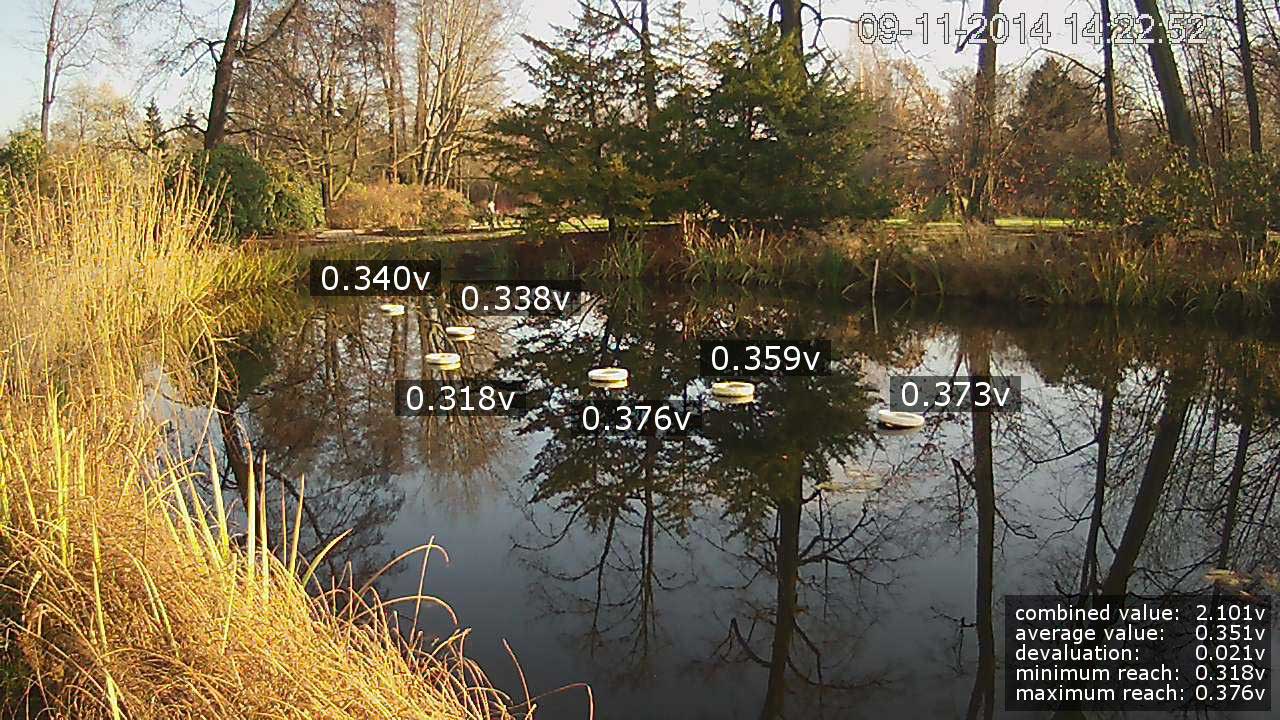 Pond Battery: A Poetics on Green Energy
Rasa Smite, Raitis Smits
The Shrine / An Argument
Sean Pecknold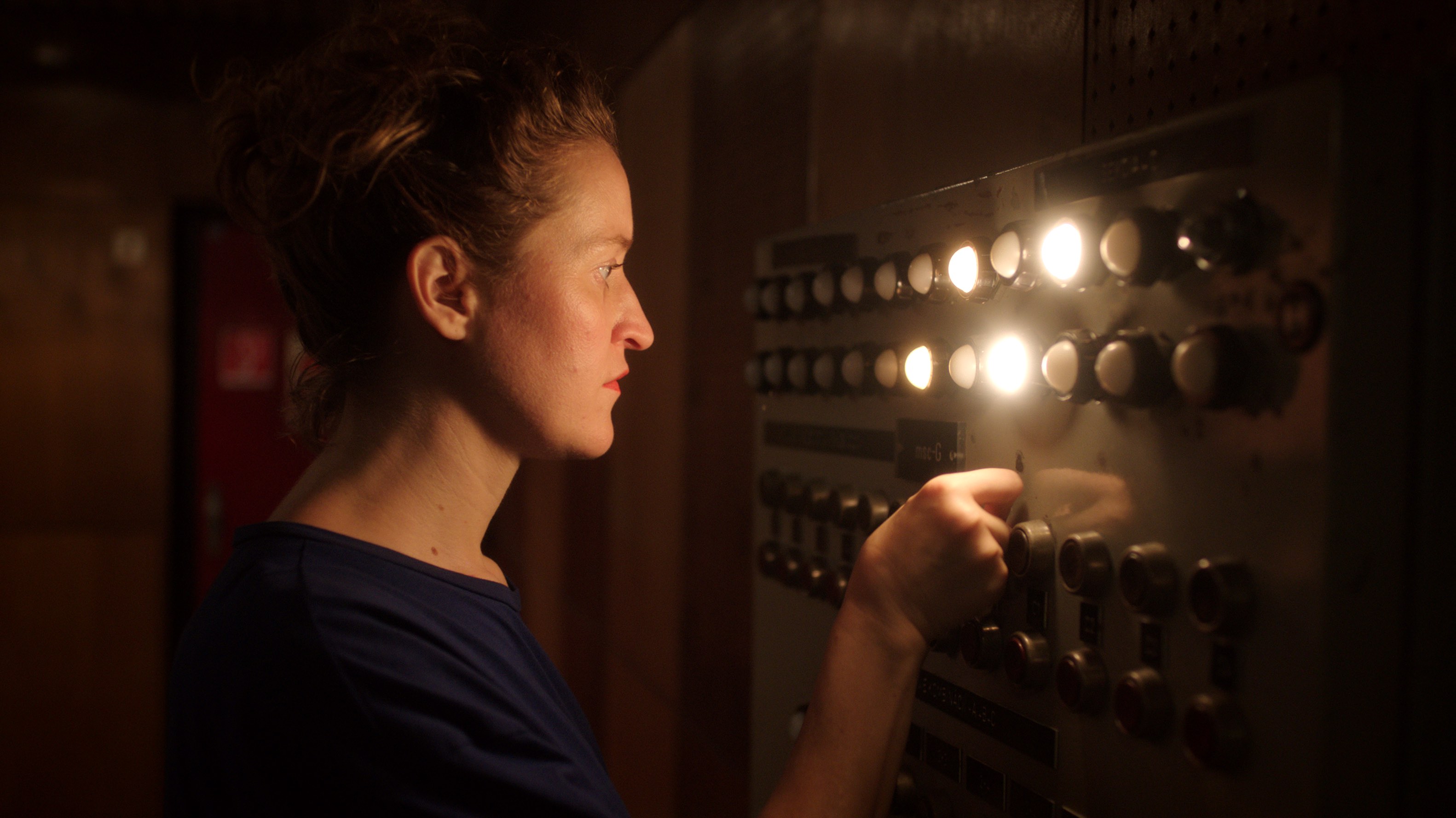 The Sound is Innocent
Johana OŽVOLD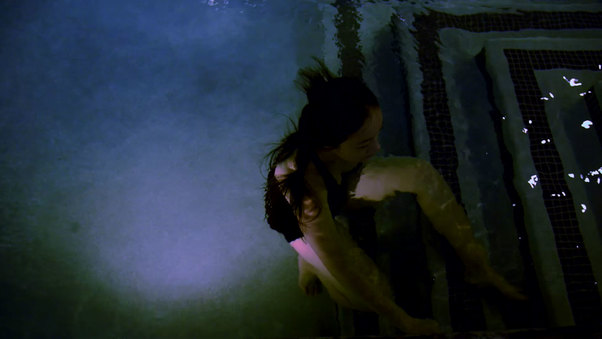 air (verb)
Lilian Mehrel,Jinelle Wint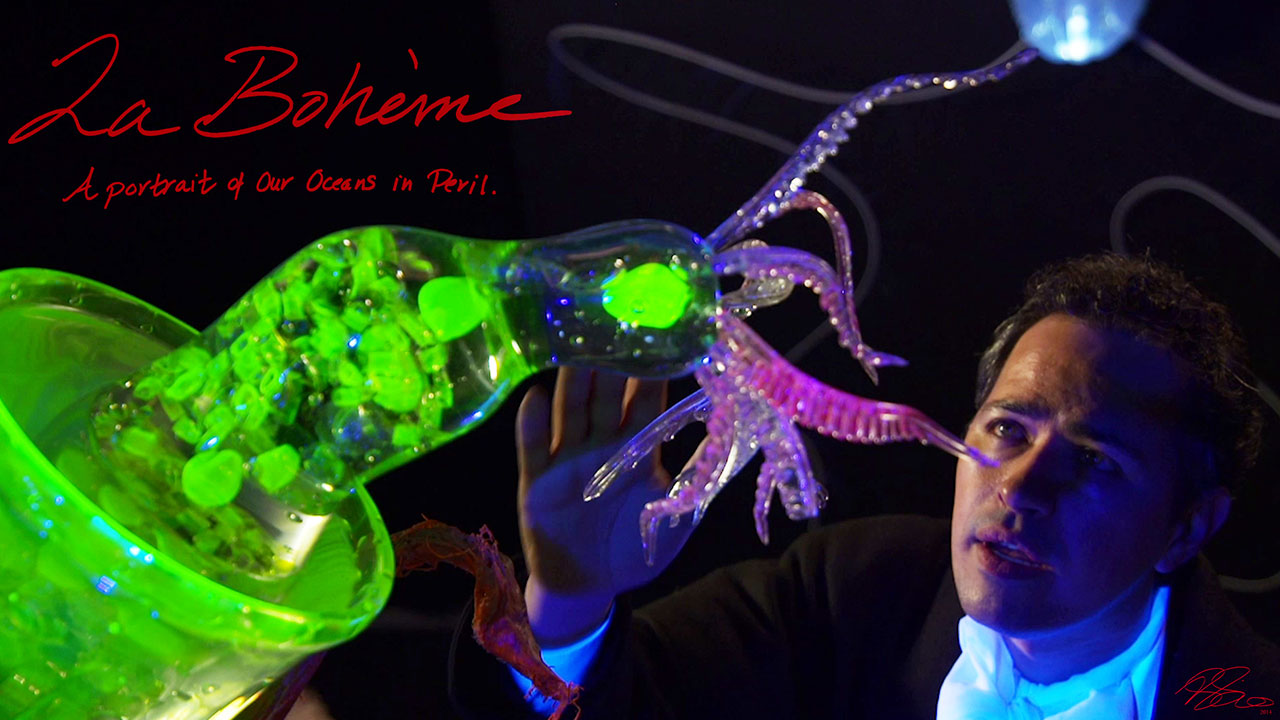 La Bohème: A Portrait of Today's Oceans in Peril
Mara Haseltine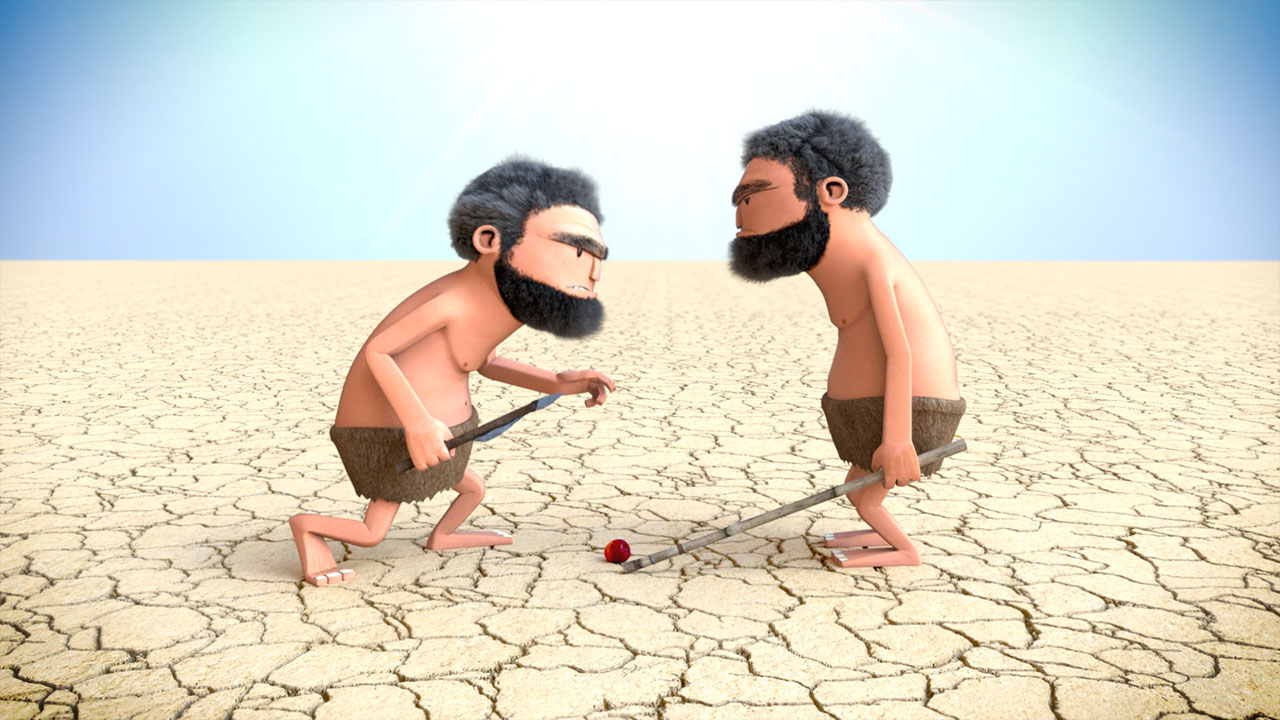 Simulados
Guillermo Marin,Fernando Cucchietti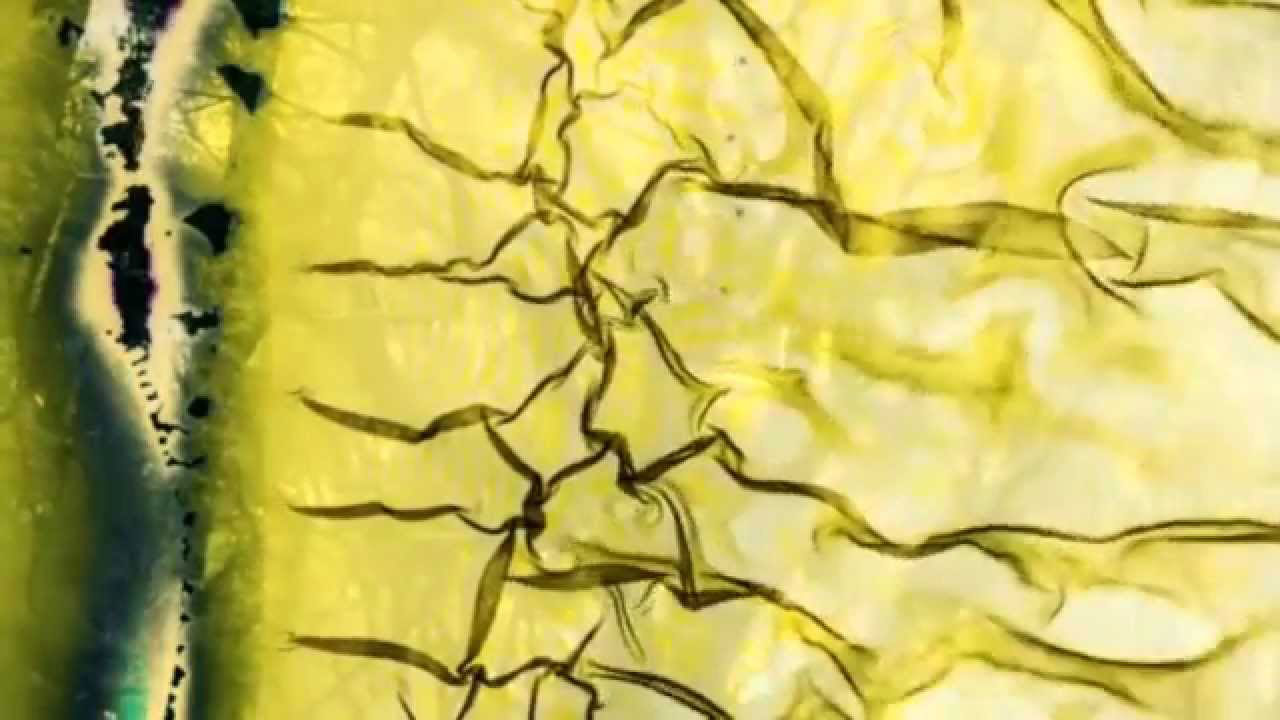 Deforest
Grayson Cooke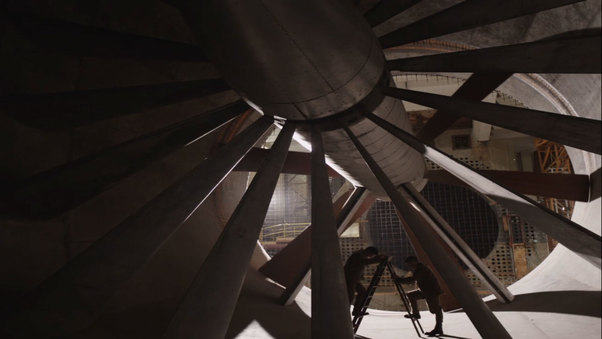 Undead Sun
Jane and Louise Wilson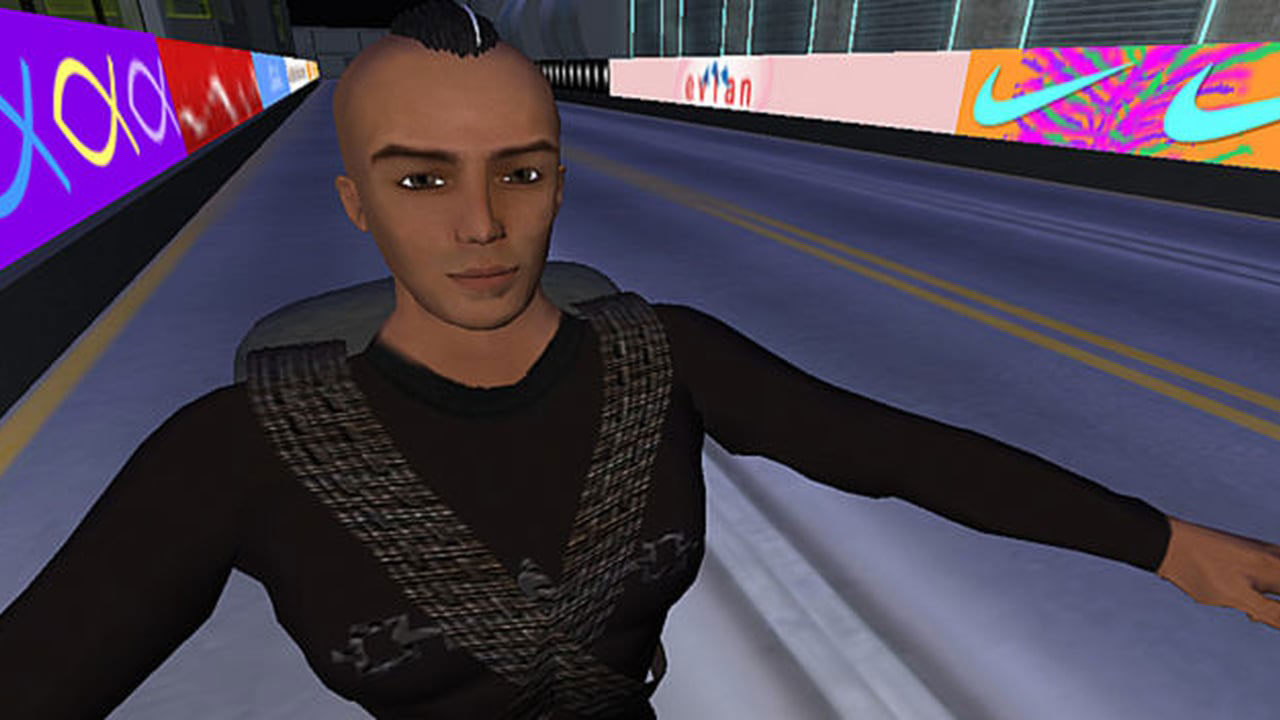 TimeTraveller™ Episode 01
Skawennati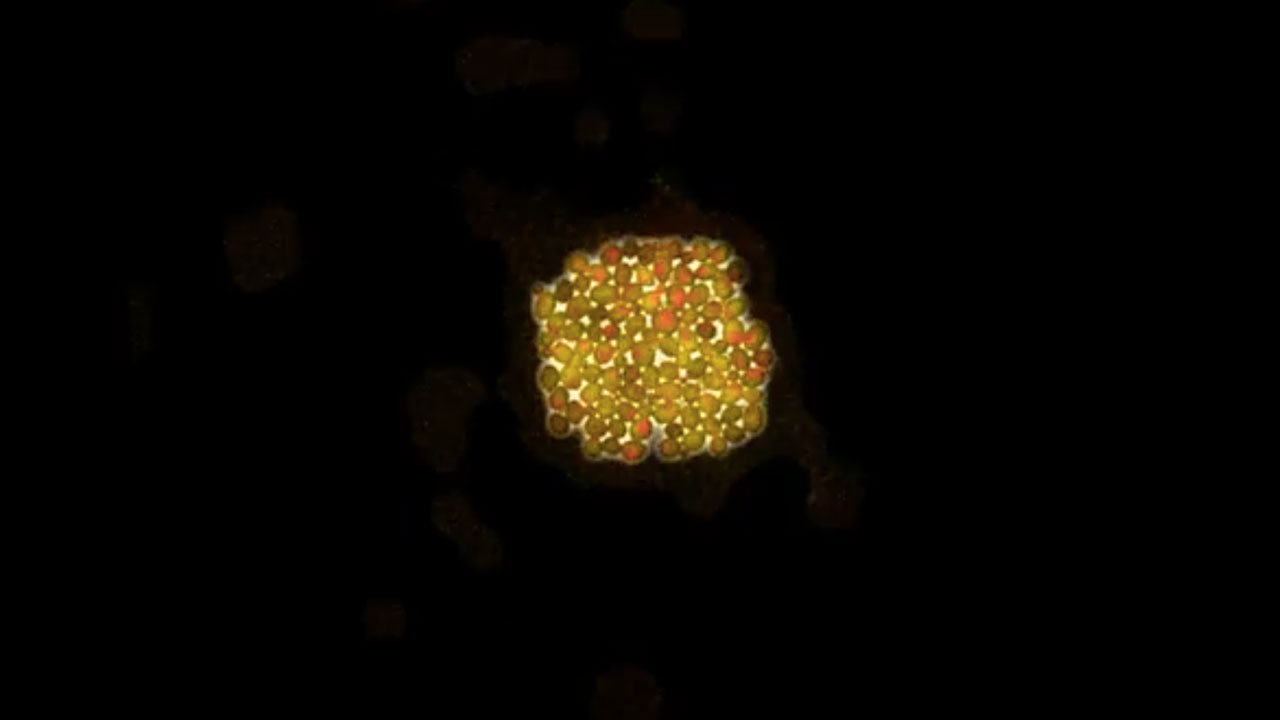 Yeast Cell Growth Meets The Beatles
Andrej Ondracka,Bernie Langs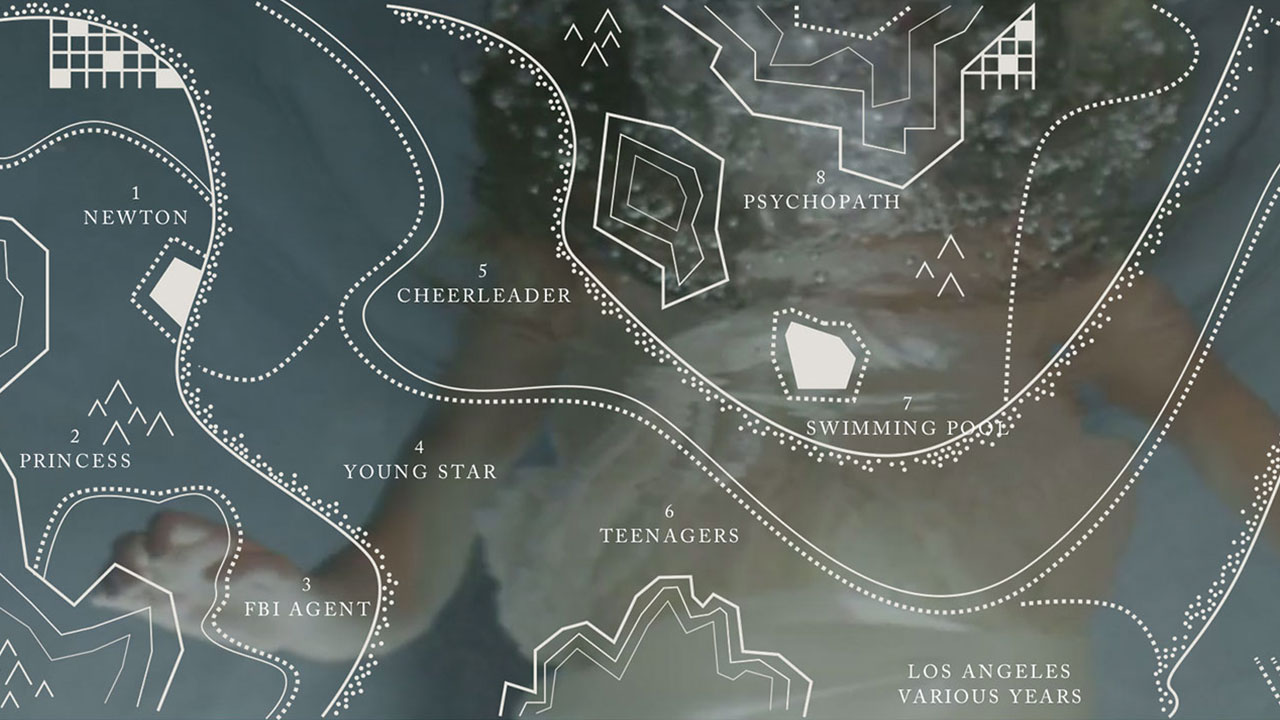 A Study in Time Travel
Sean Pecknold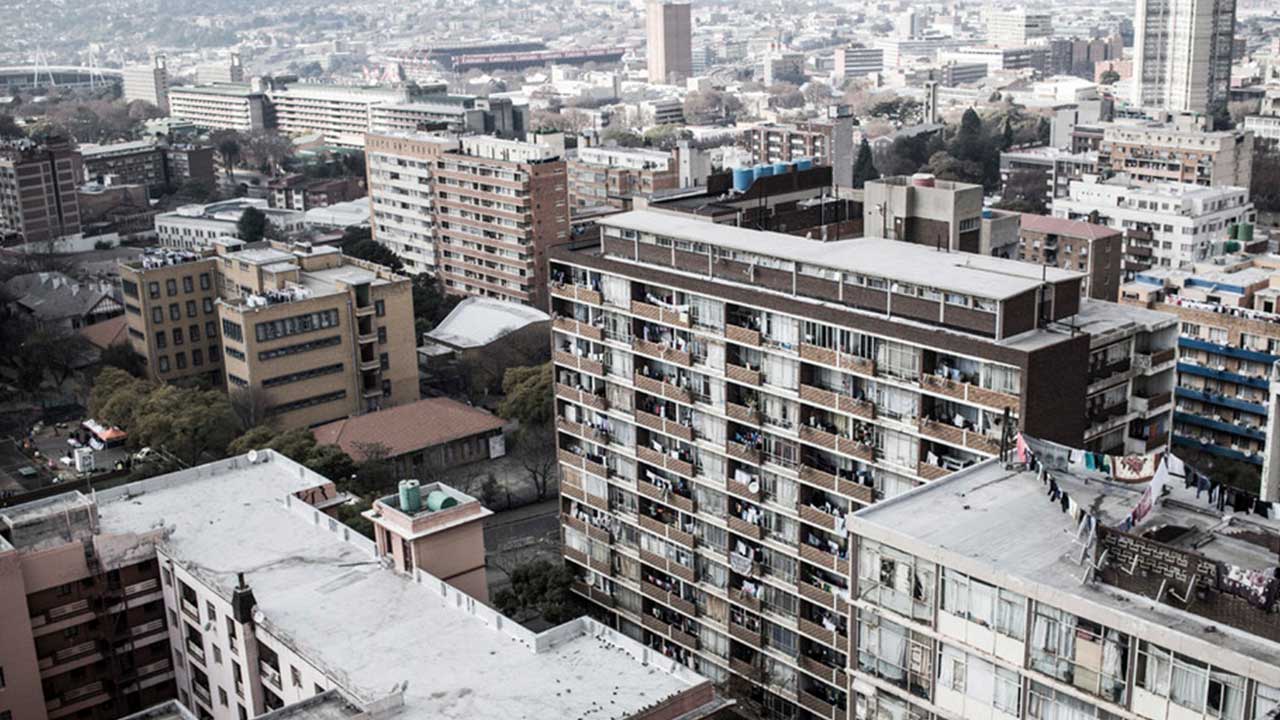 Ghost Diamond
Chris Saunders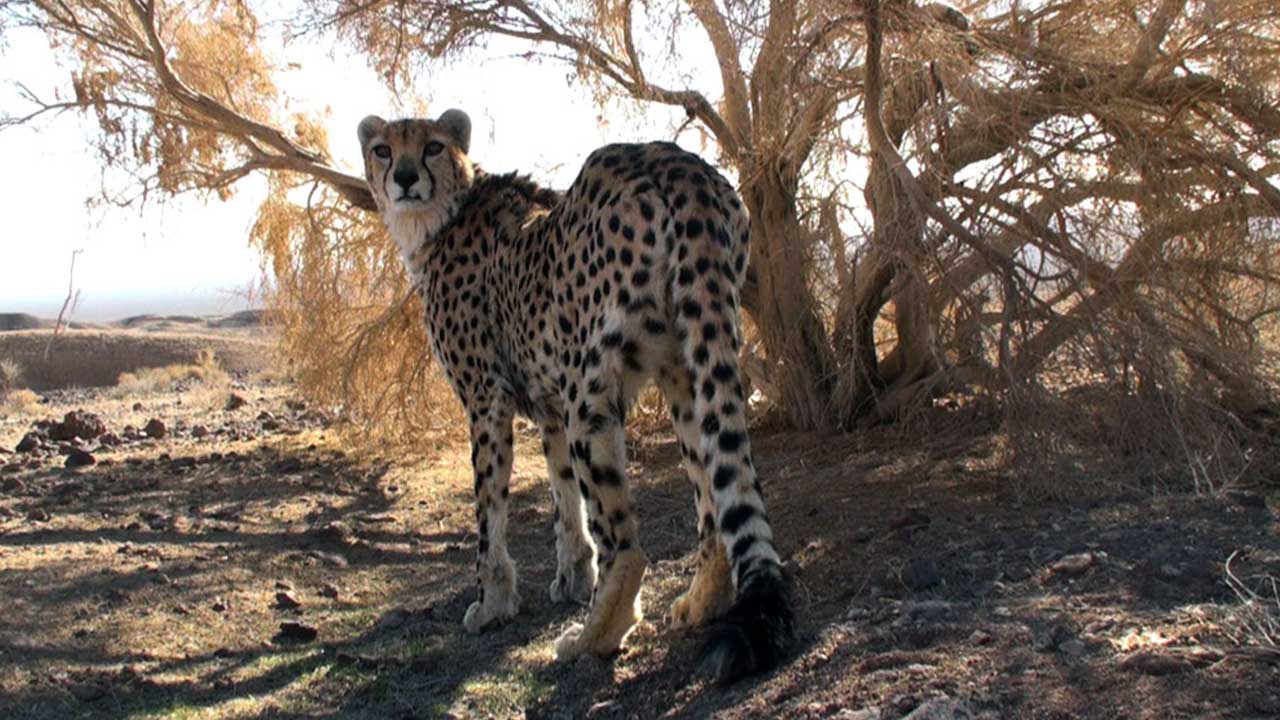 Tanhavash
Fathollah Amiri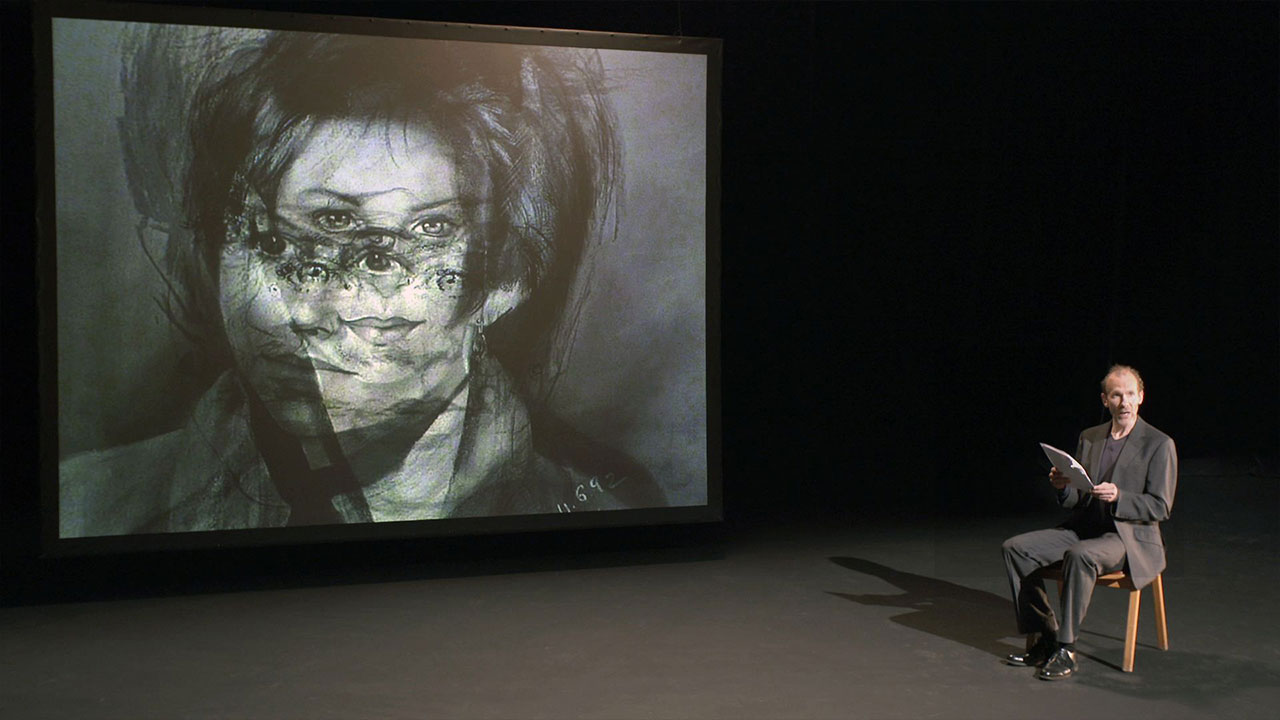 Manual/2: The Patient Artist
Barbara Visser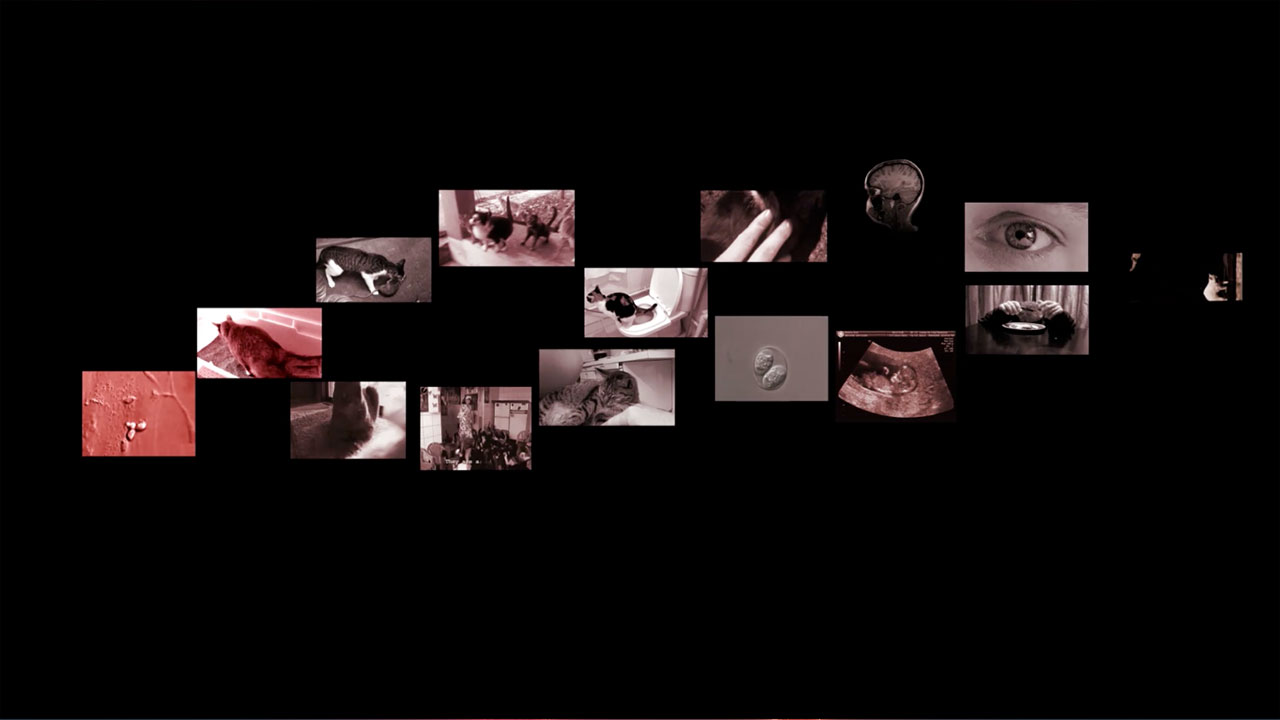 Life Cycle of Toxoplasma Gondii
Rachel Mayeri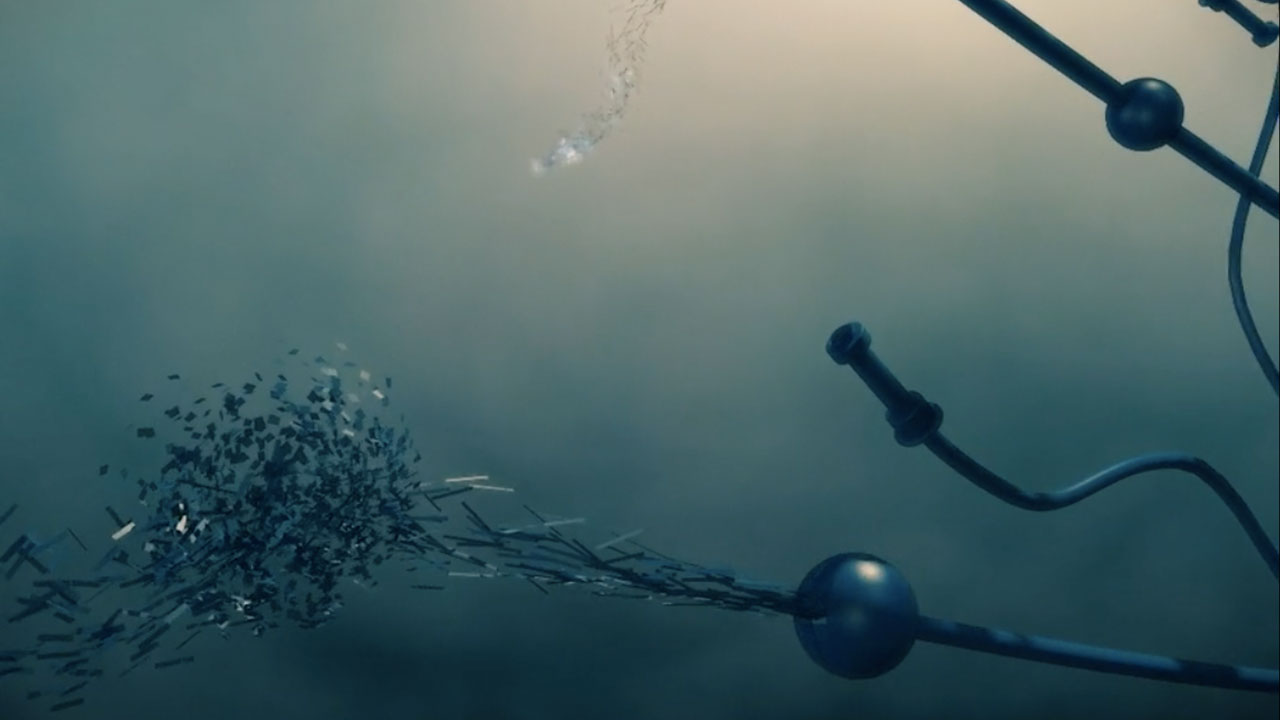 Inscapes
Tamara Vanderwal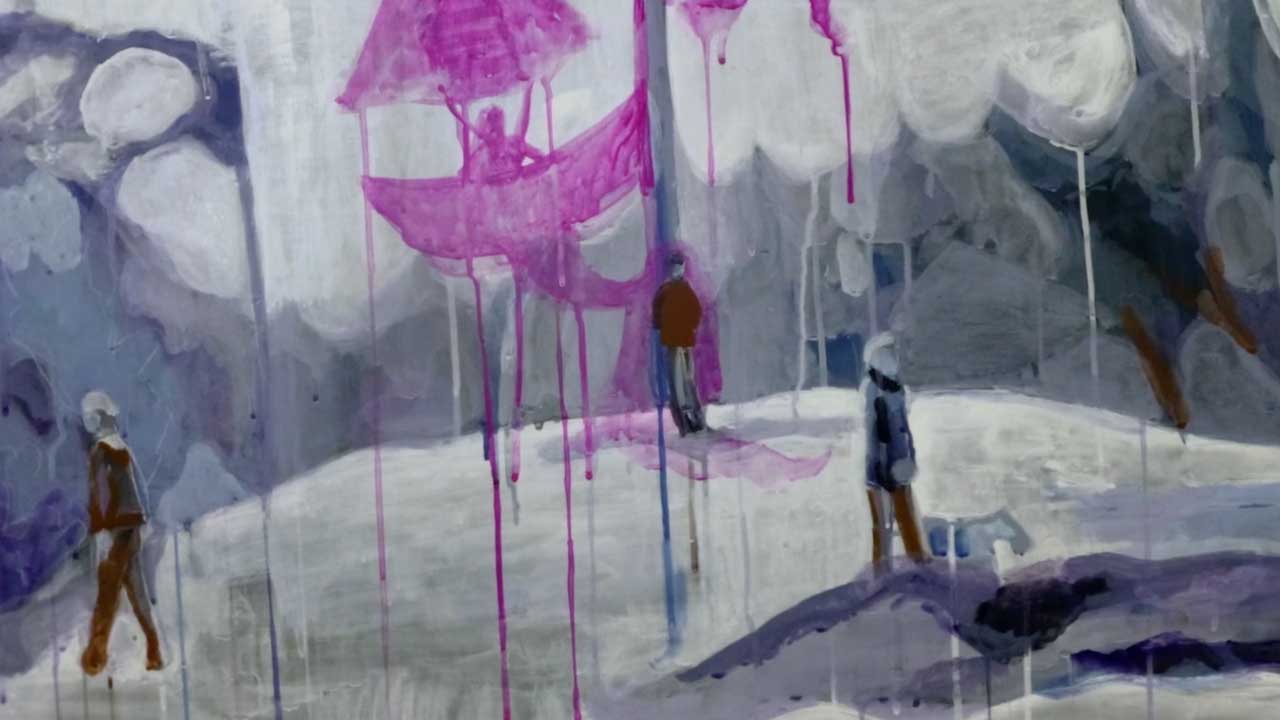 See Memory
Viviane Silvera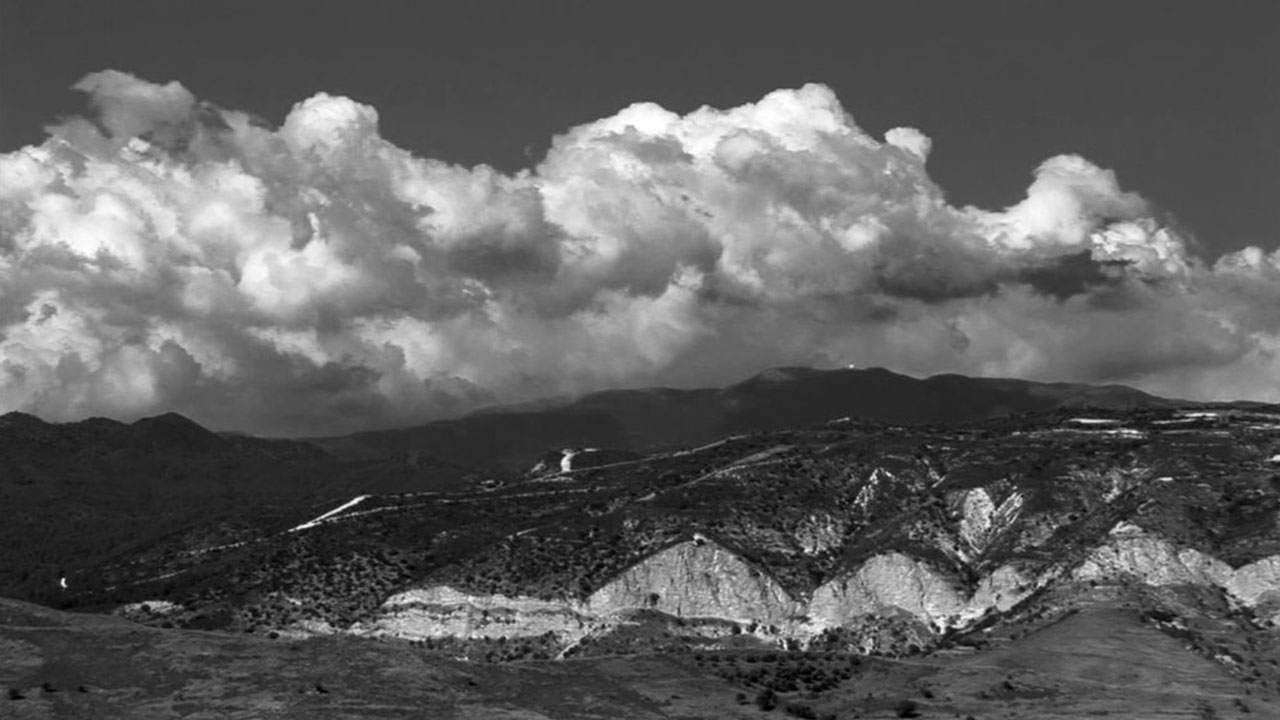 Koloni (Colony)
Gürcan Keltek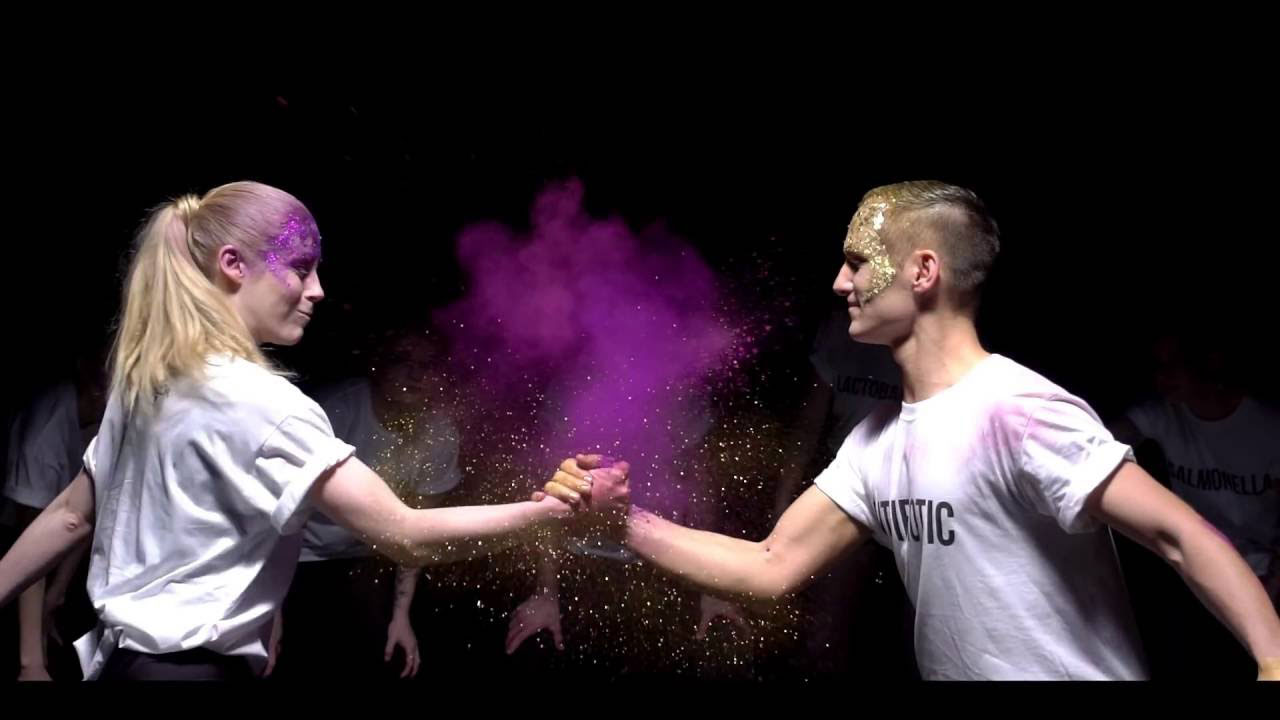 Antibiotic Apocalypse
Carla Brown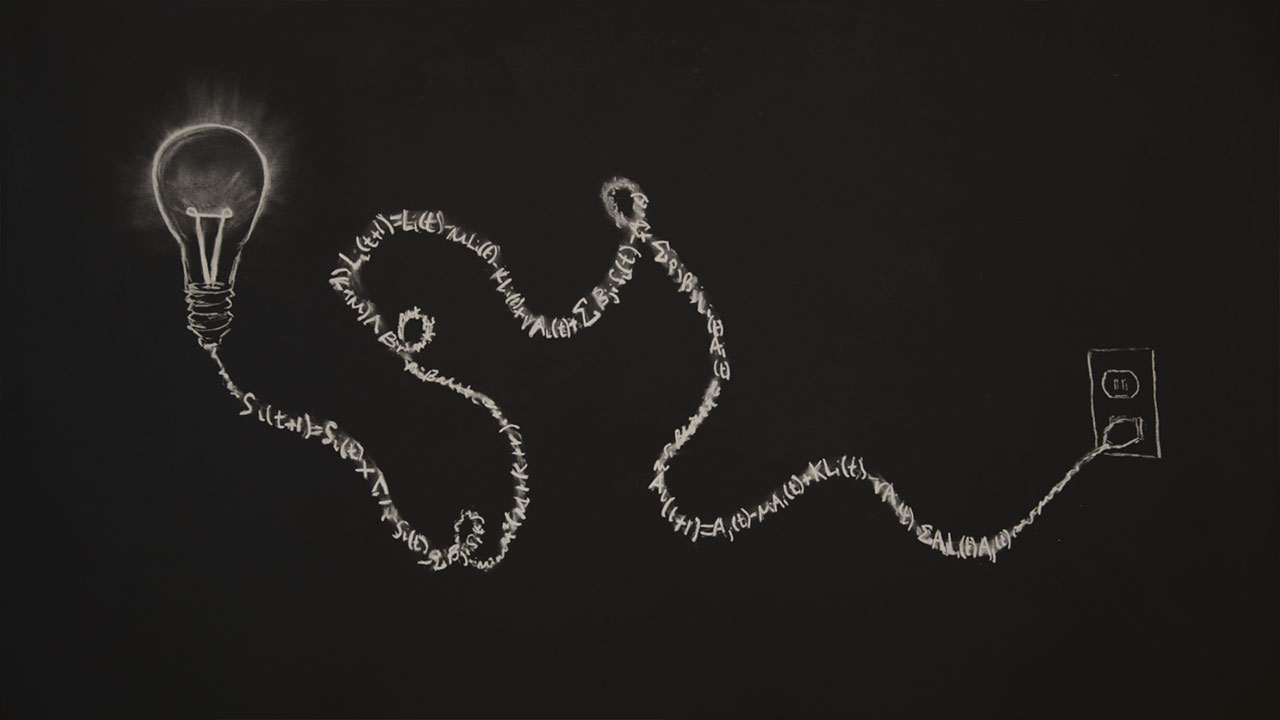 Persistence & Vision
Mahalia Lepage,Jeremiah Yarmie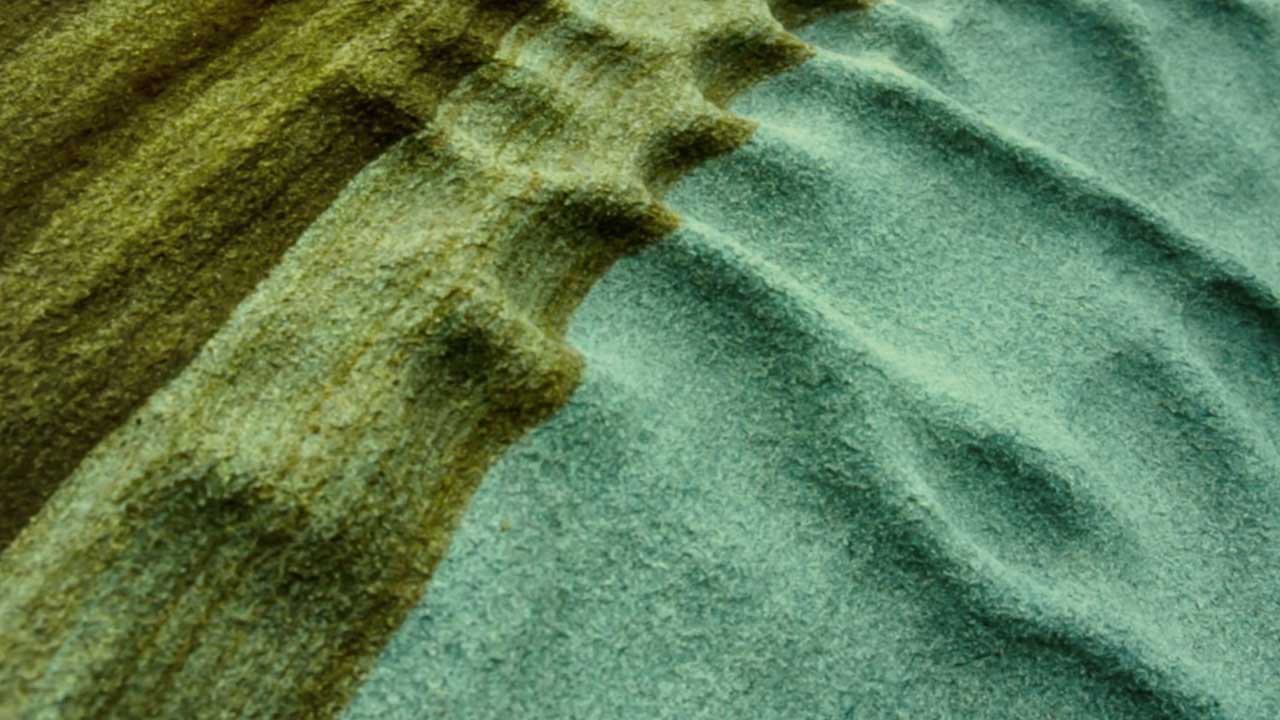 Frack
Grayson Cooke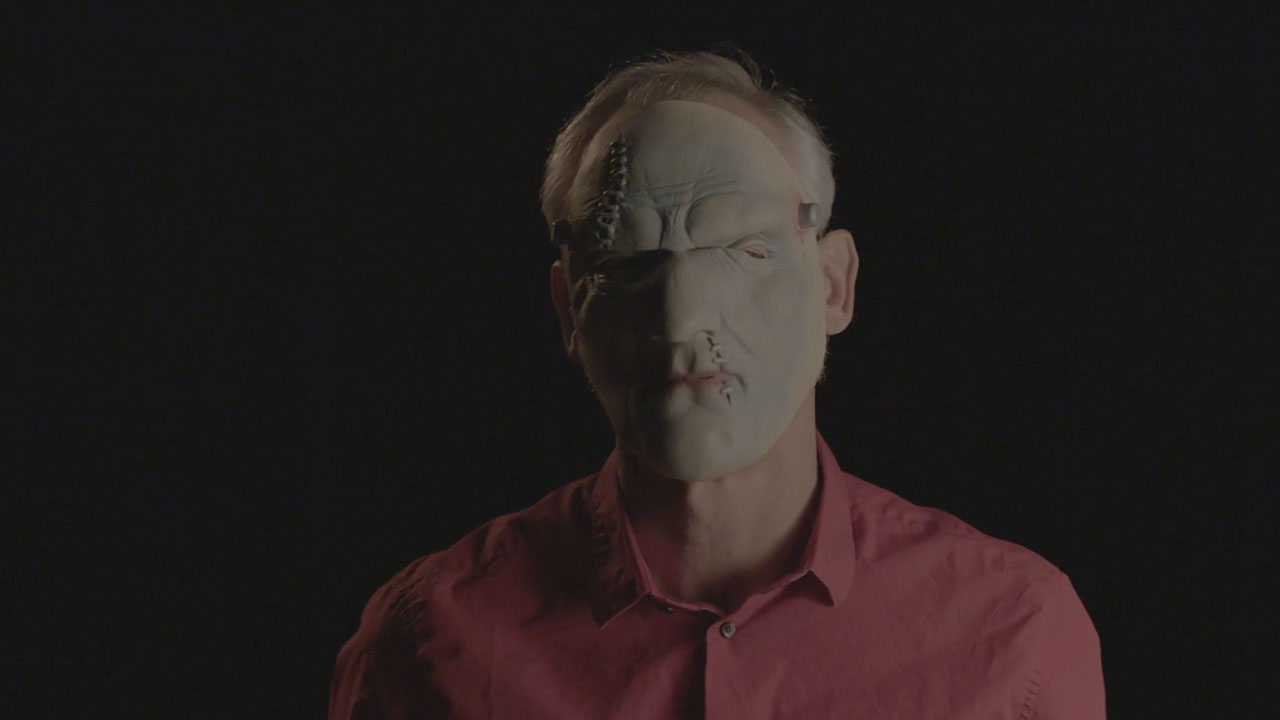 The Mask Task
Josephine Decker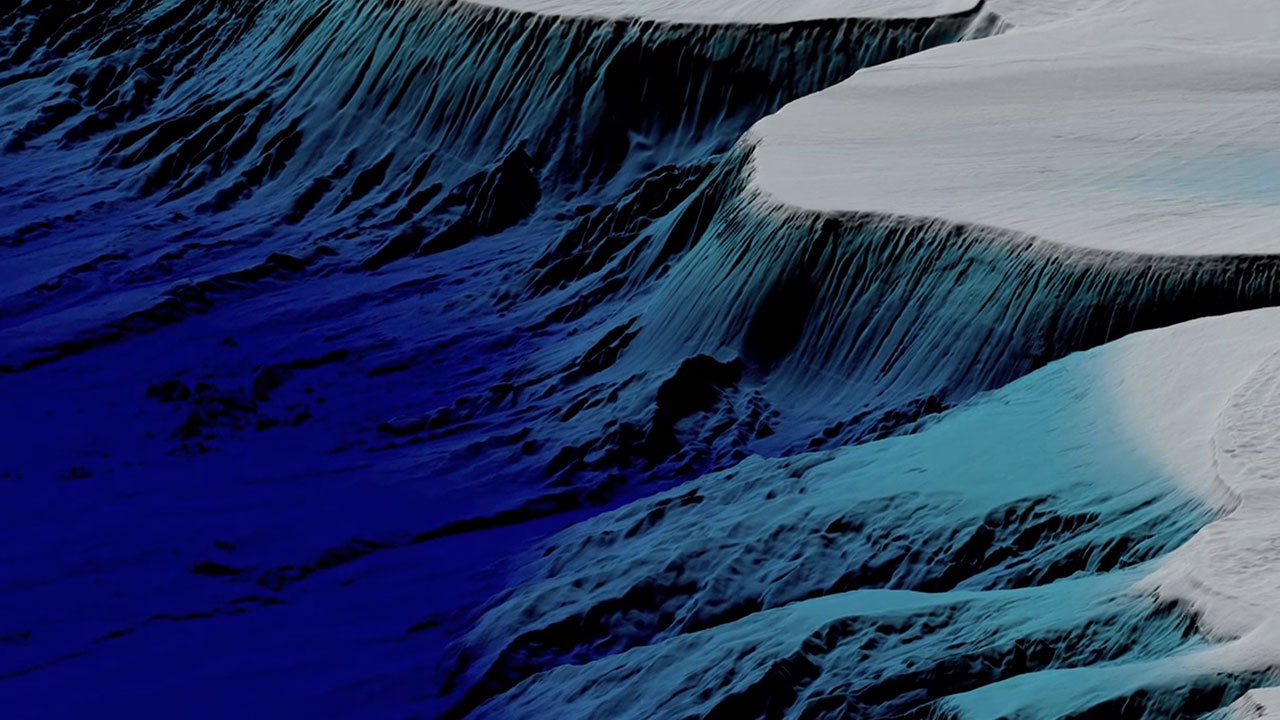 Acoustic Ocean
Ursula Biemann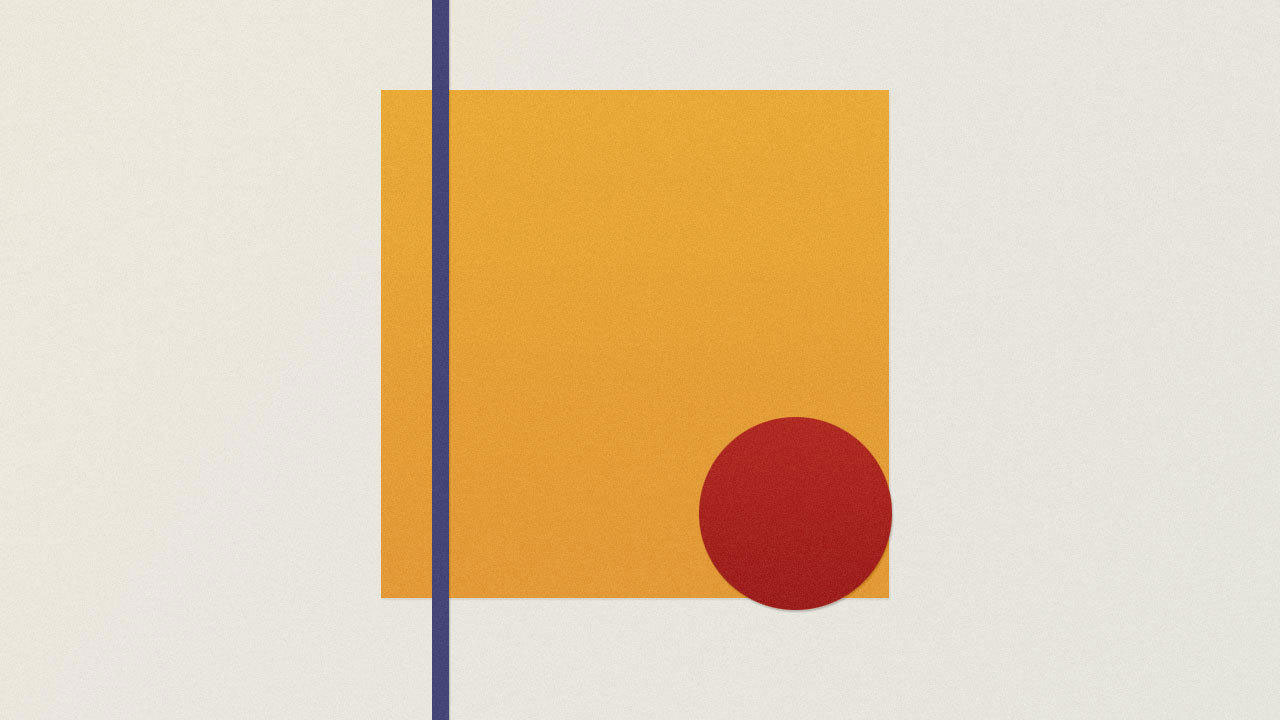 The Dot and the Line: A Romance in Lower Mathematics
Chuck Jones,Maurice Noble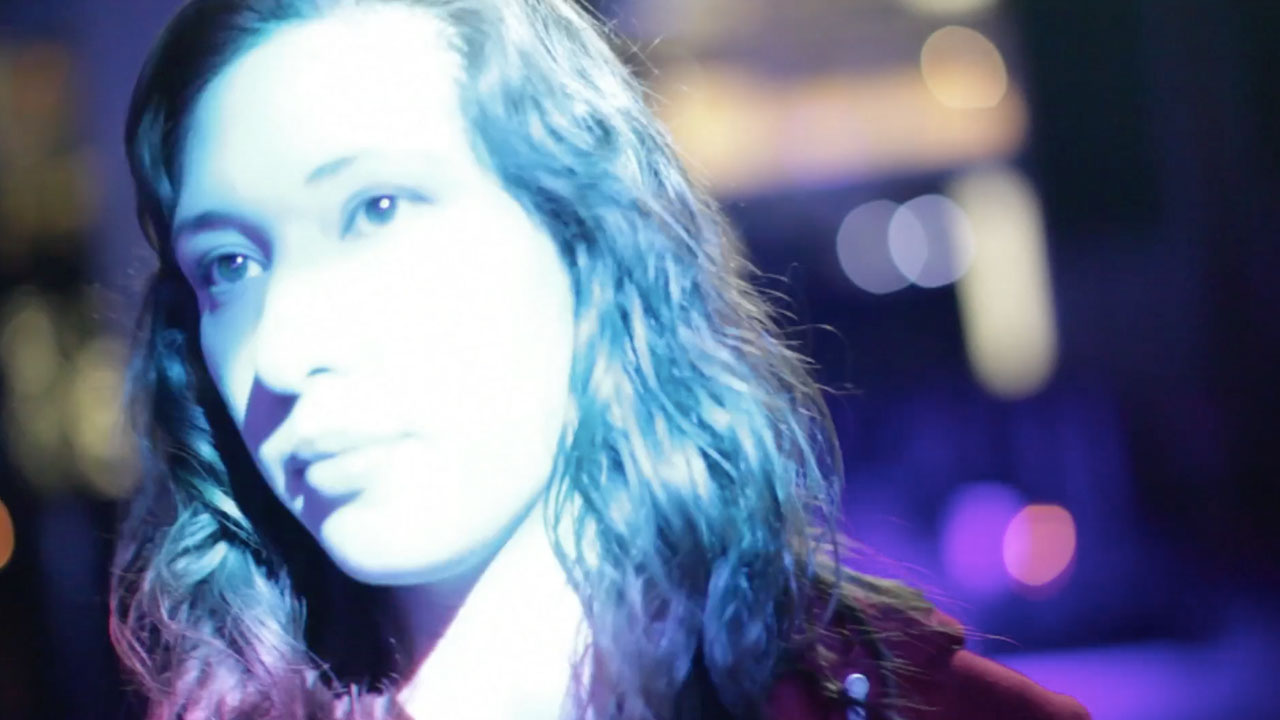 Chlorophyl
Barry Jenkins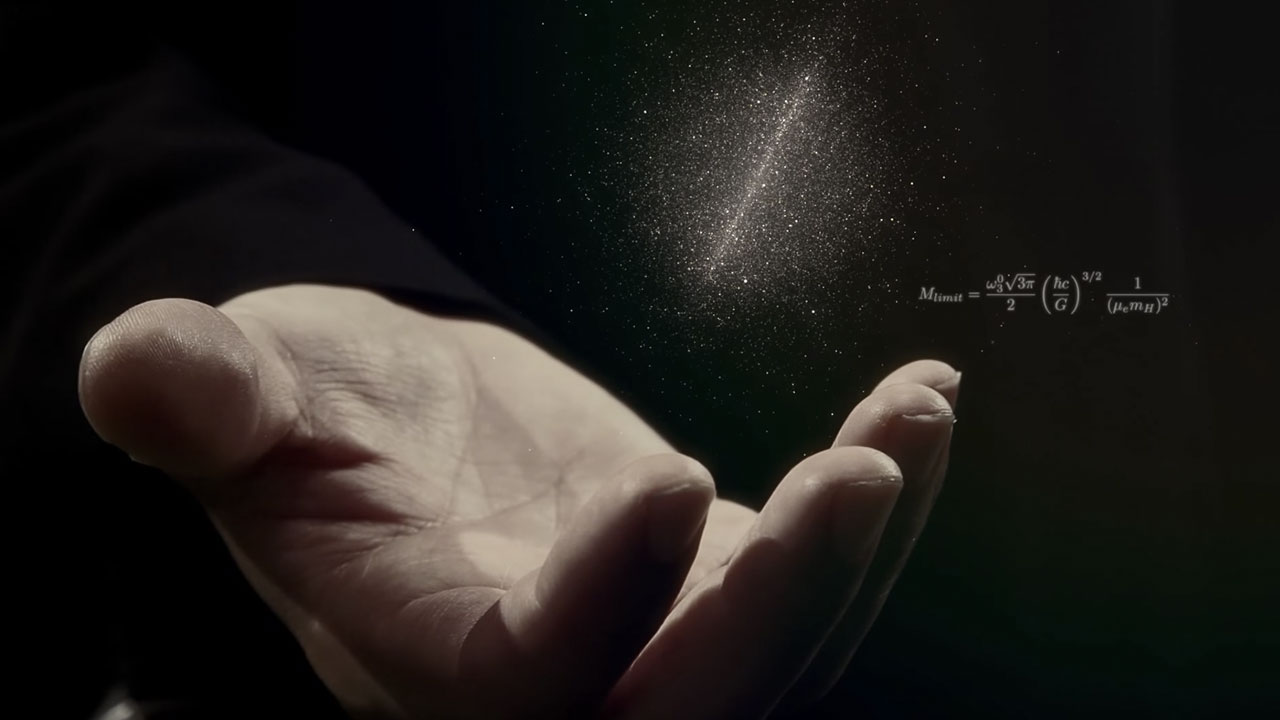 Supercomputing and eScience
Fernando Mucchietti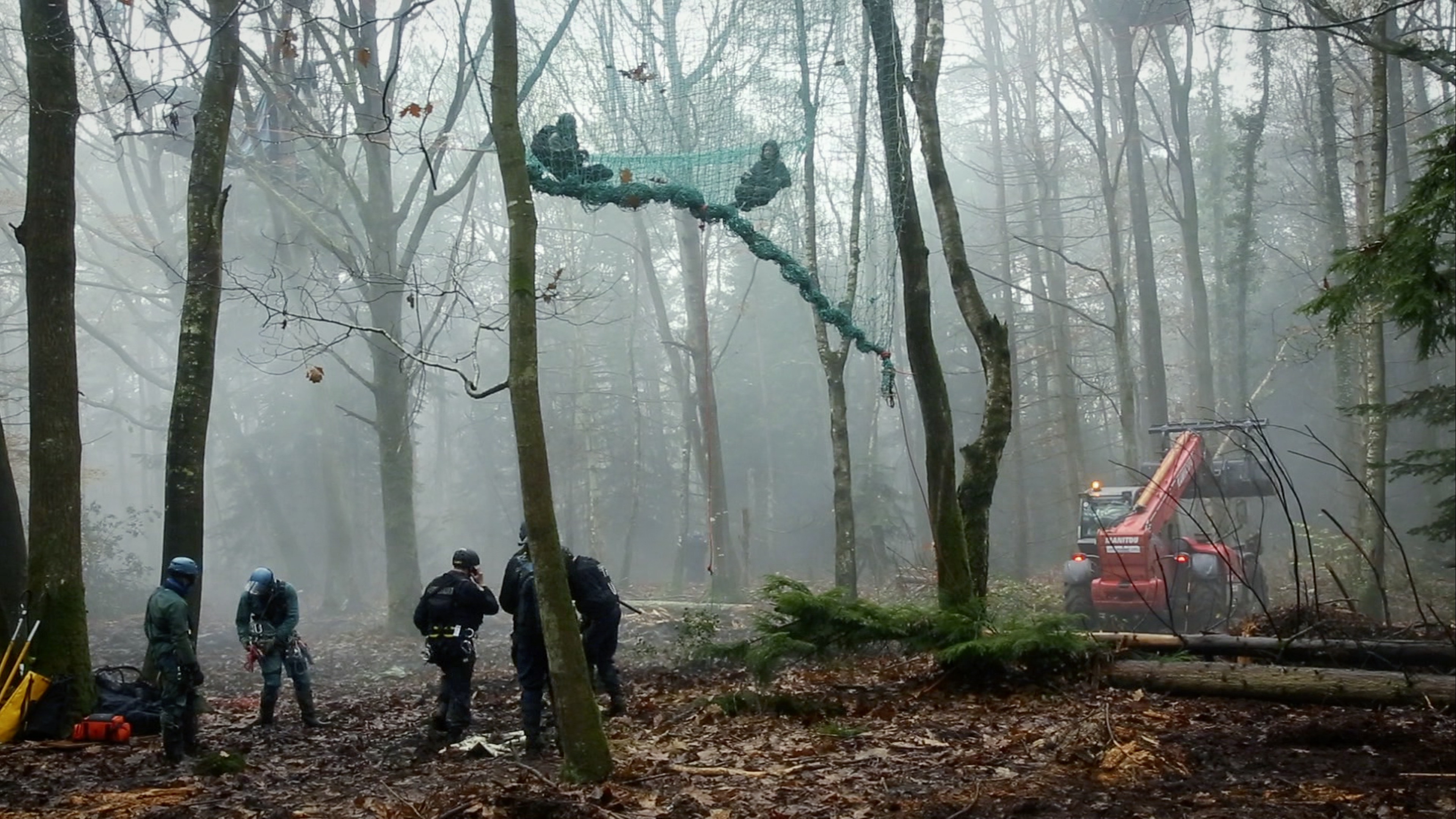 Everything's coming together while everything's falling apart: The ZAD
Oliver Ressler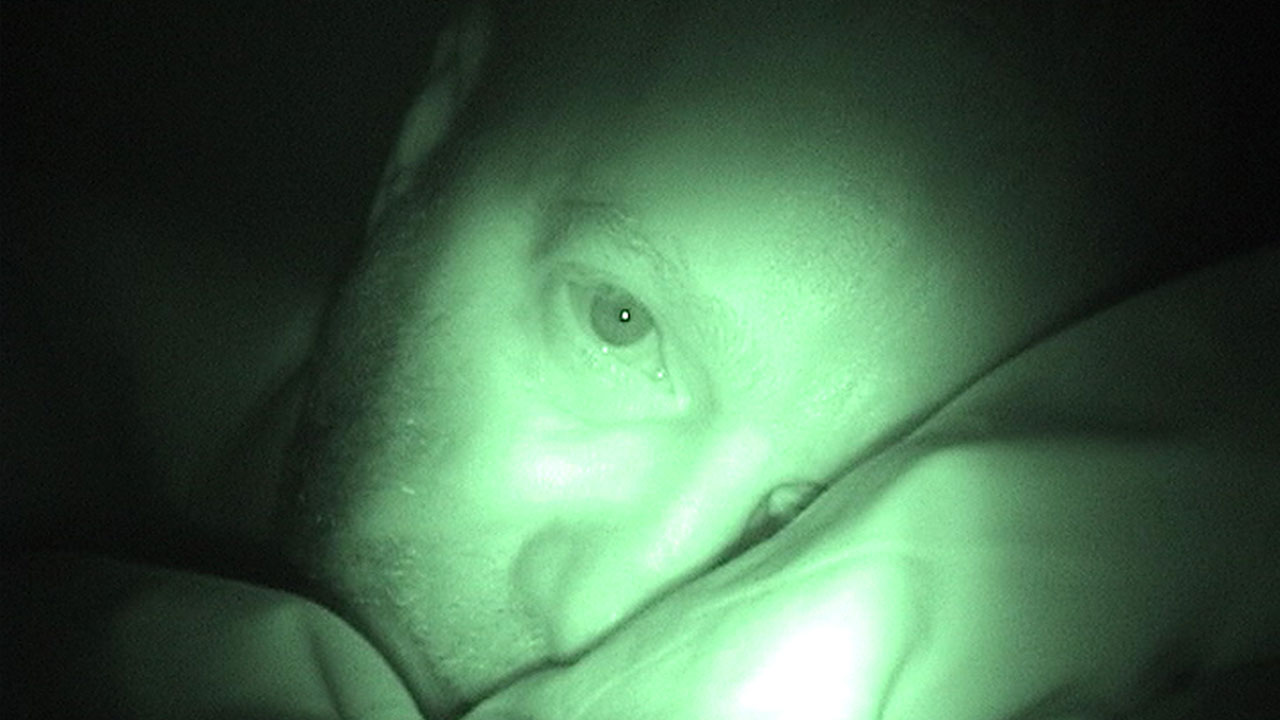 Wide Awake
Alan Berliner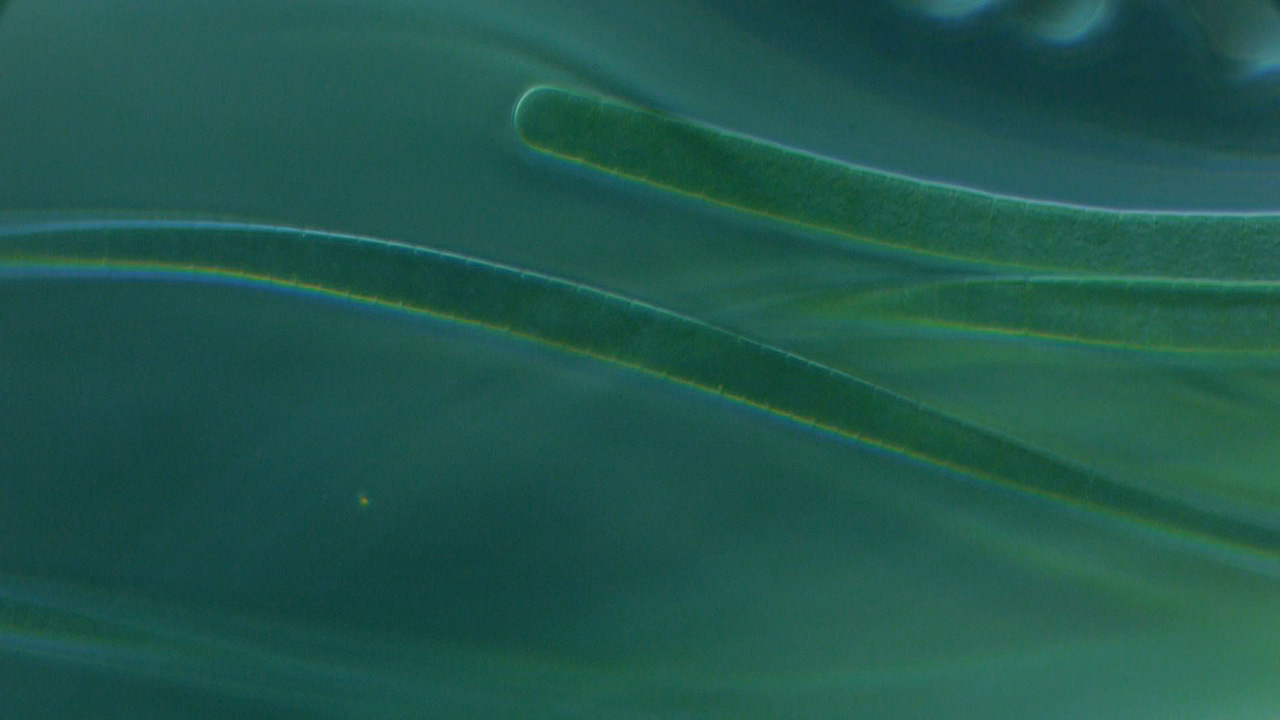 Cyanobacteria
Danielle Parsons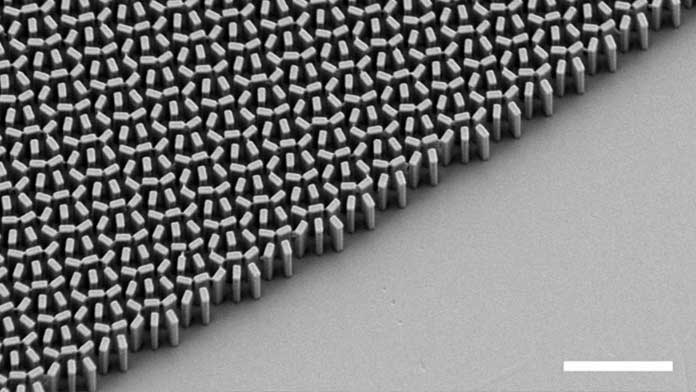 Shrinking Microscope Lenses
Chris Burns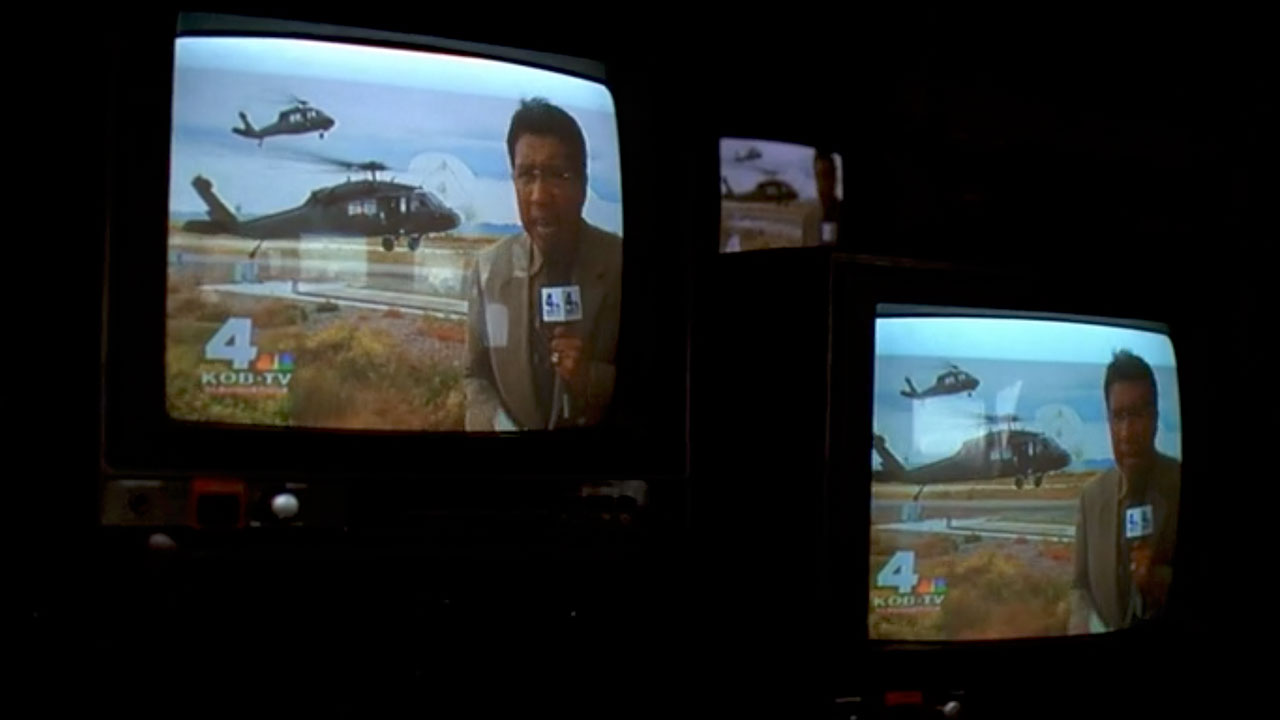 Manufactured Science
Tal Danino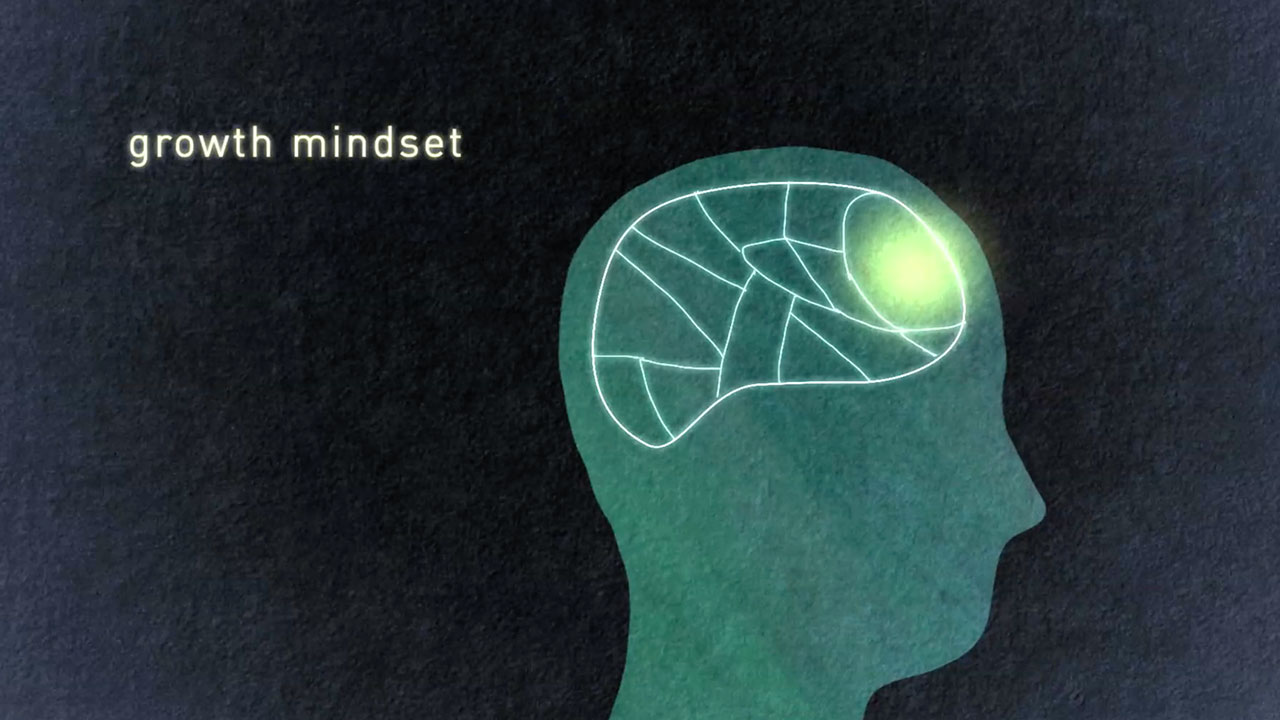 The Science of Character
Tiffany Shlain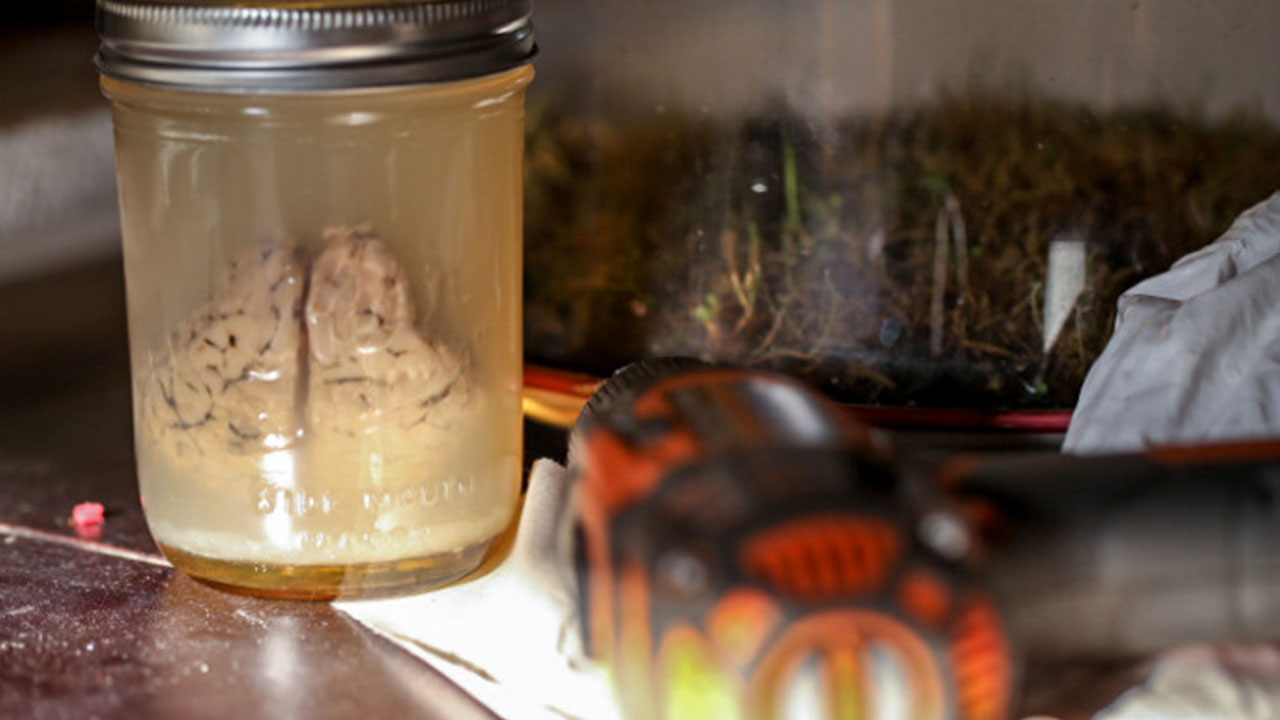 Science for the Masses
C.S. Ward & Lauren Knapp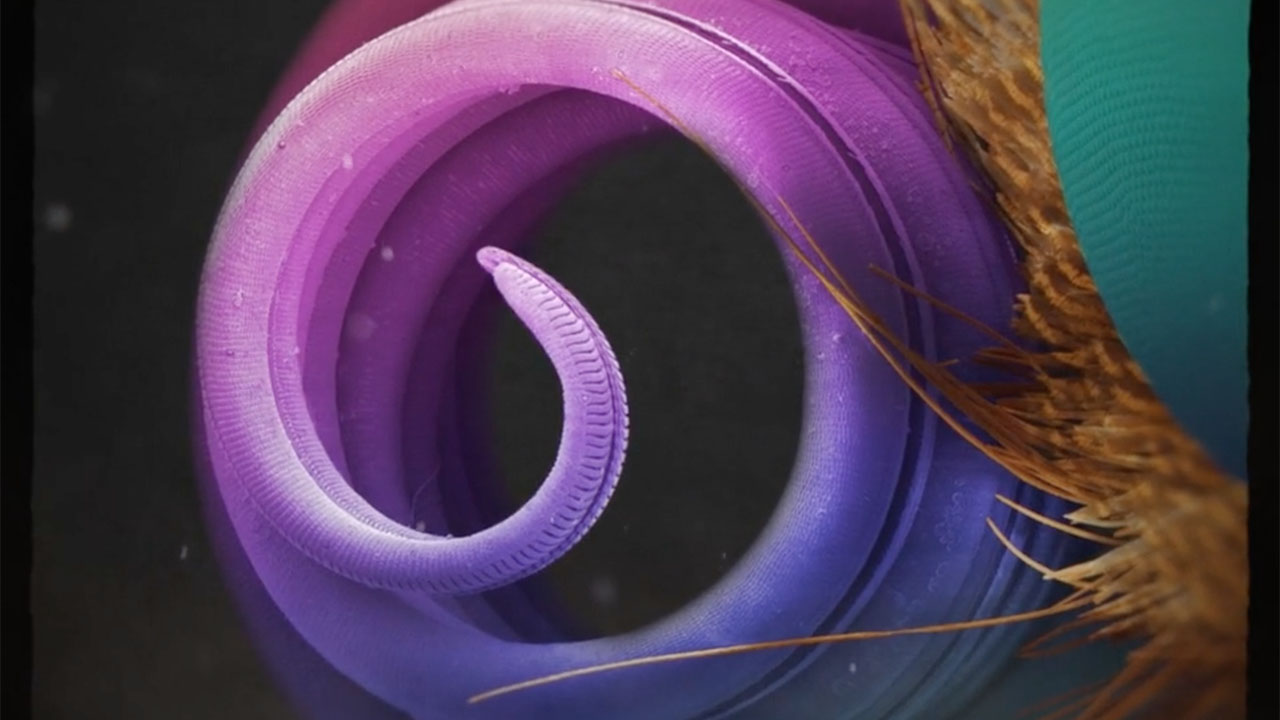 Non Linear
Linnea Rundgren, Hugo Farrant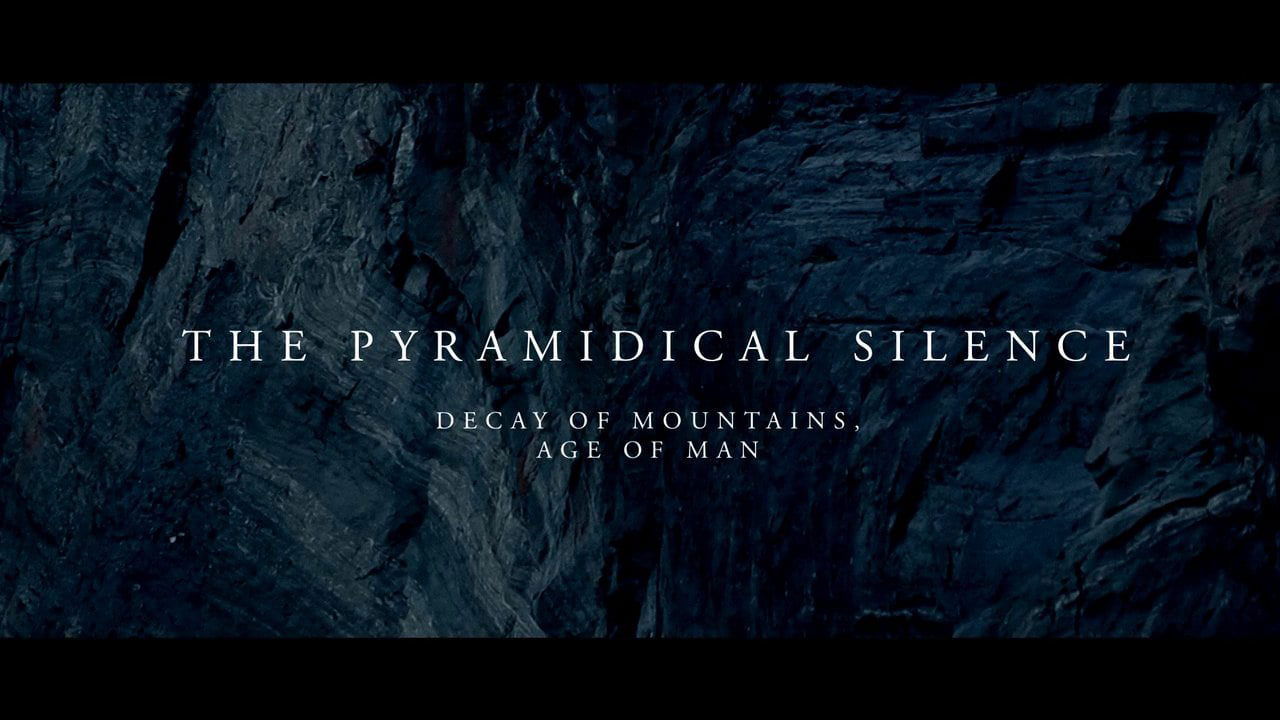 The Pyramidical Science
Anders Elsrud Hultgreen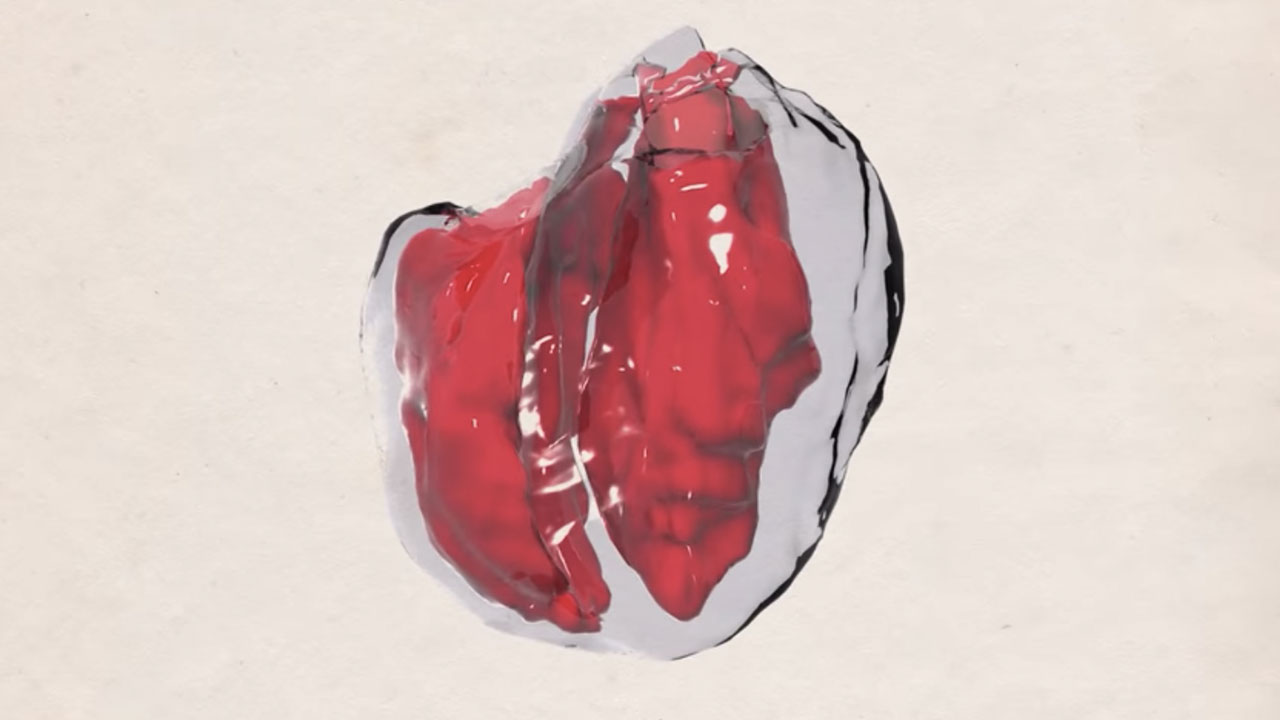 Alya Red: a computational heart
Guillermo Marin,Fernando Cucchietti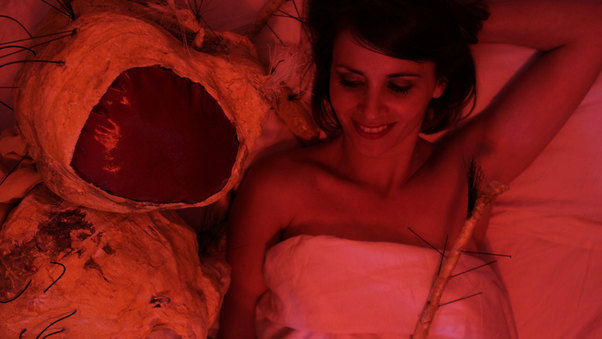 Courtship
Alexis Gambis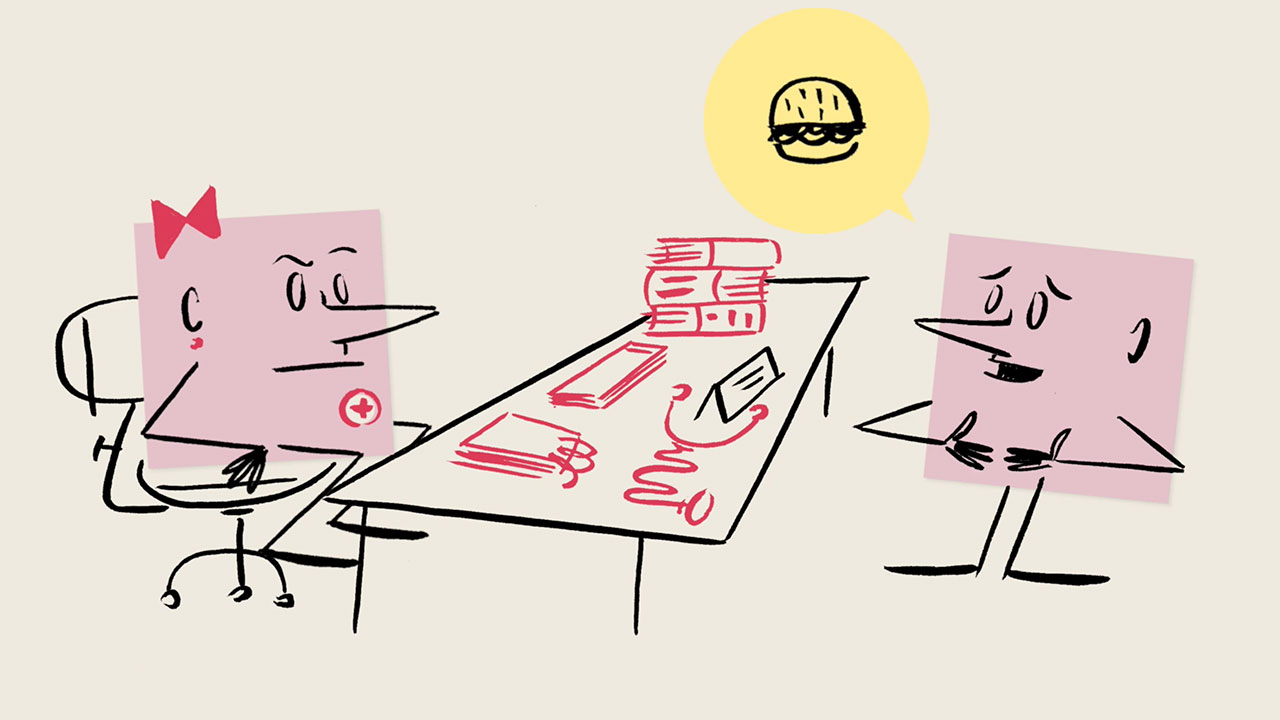 Animated Science: Nutrition
Luis Perez
Acid Science Underground
Daniel Maszkovitch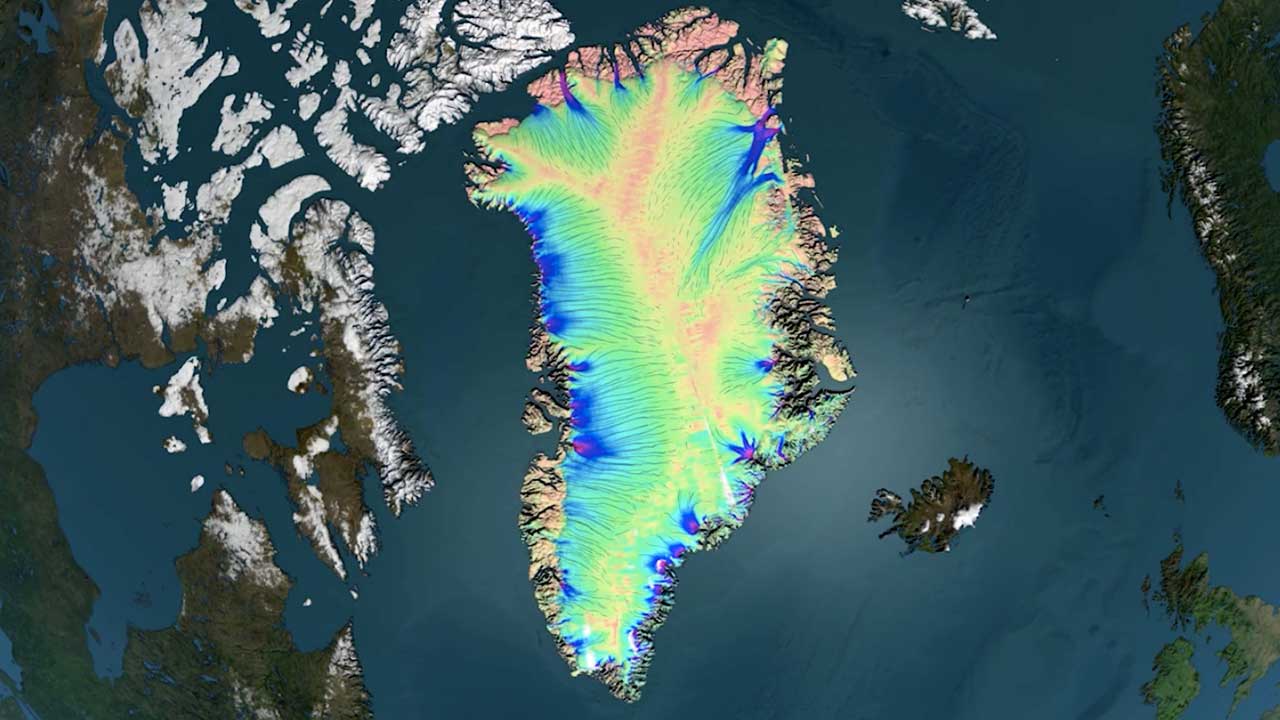 Mathematician uses skills to study Greenland's retreating glaciers
Miles O'Brien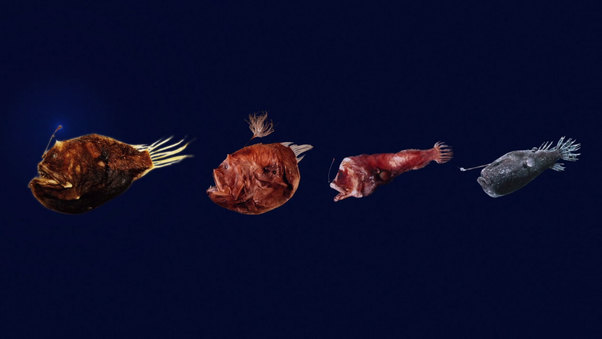 The Field Museum: Science & Education - Fishes
Kate Webbink,Jared Berent
The Cycle of the Slipper
Arsène Chabrier,Baptiste Cleret
Expert Dreamers
Nguyen Khoi Nguyen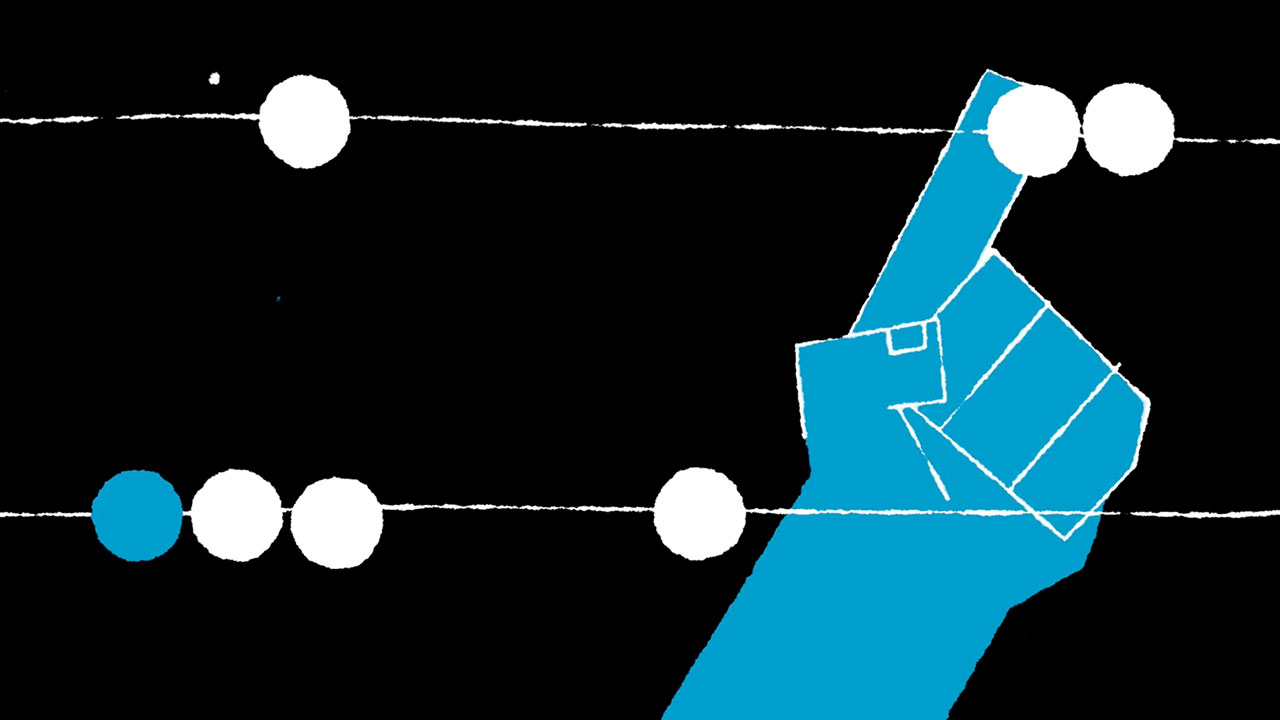 Reanimation ep6: Monsters in the Machine
Joe Richard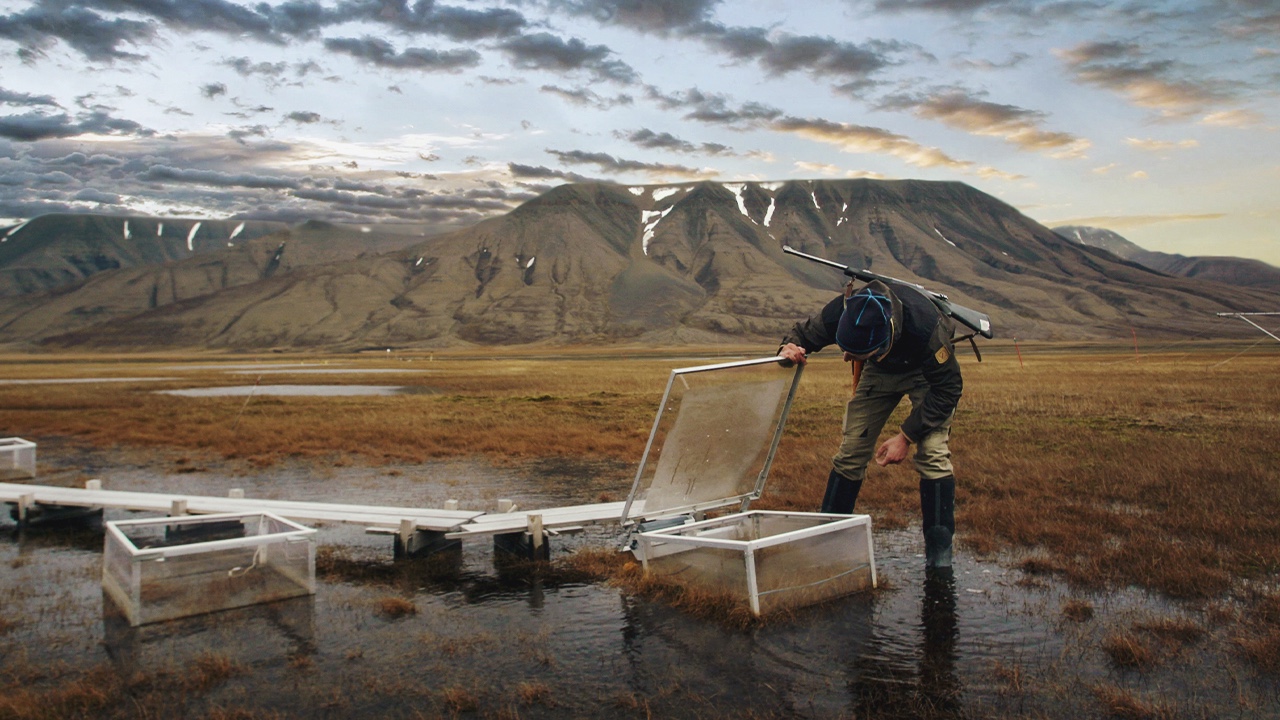 Nobody Dies In Longyearbyen
David Freid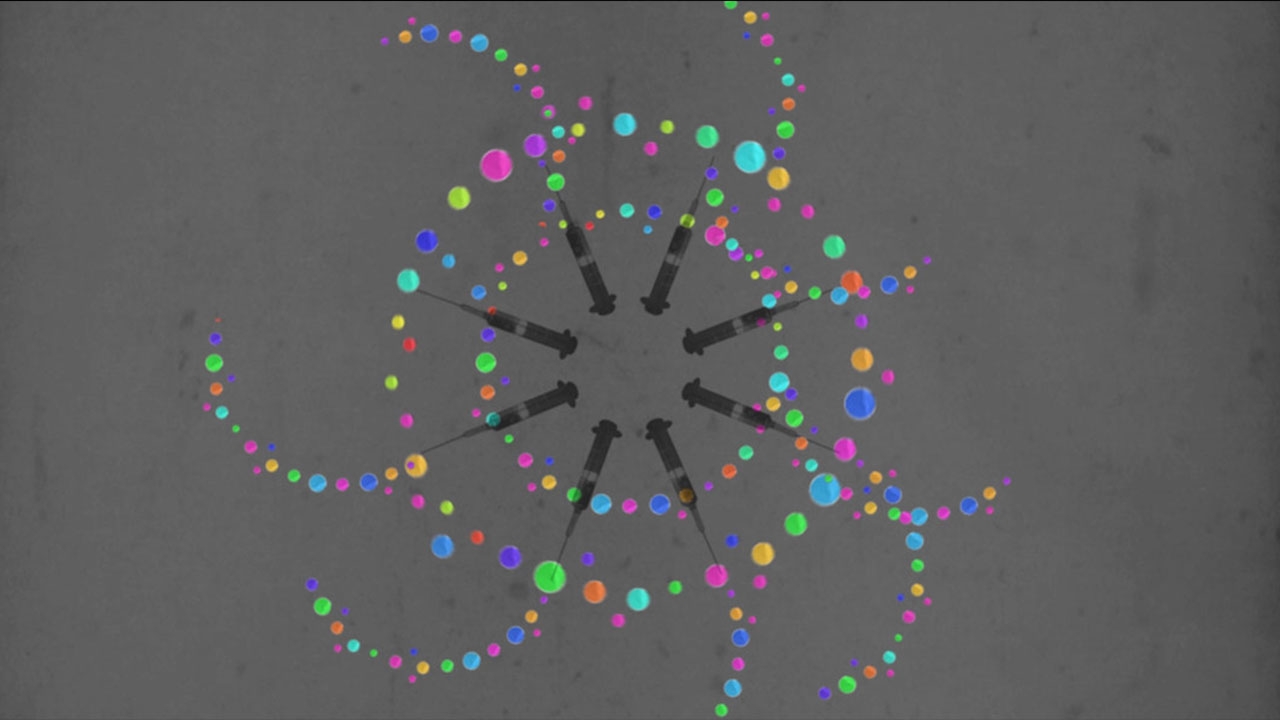 Flu: The Great Migration
Sharon Shattuck,Flora Lichtman
Cinemicro
Labocine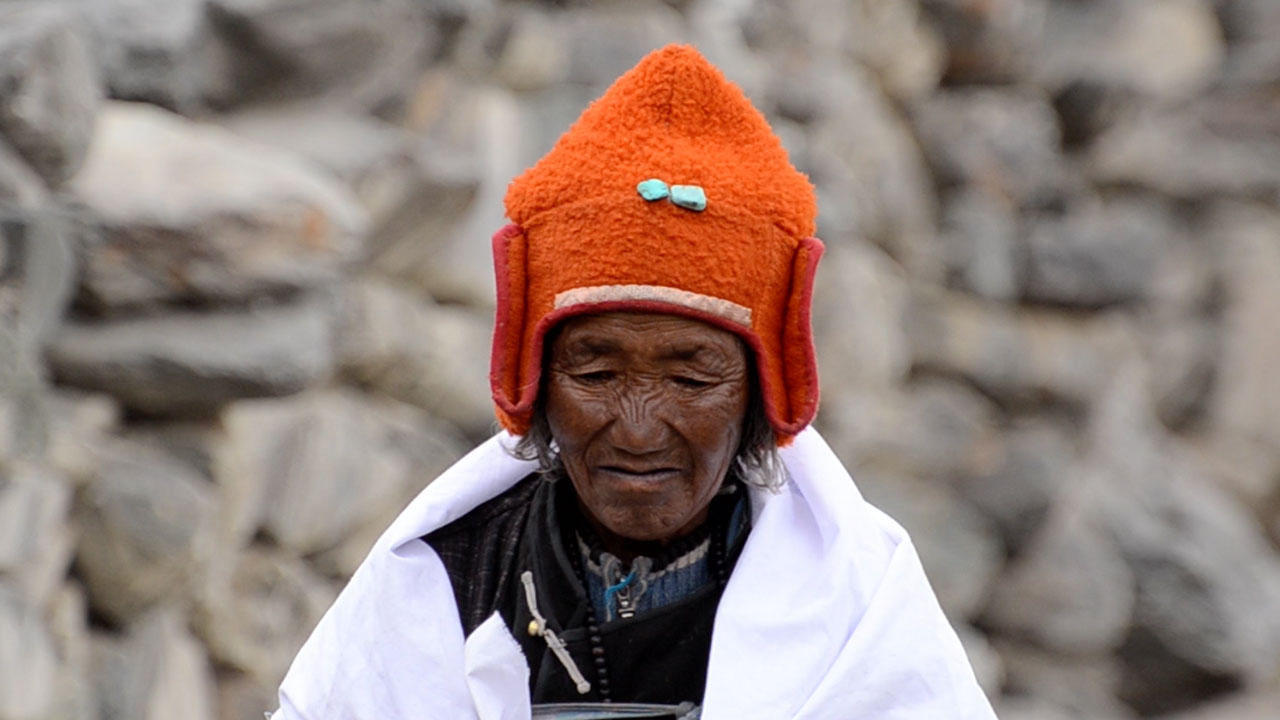 Two Towns
Daniel Grossman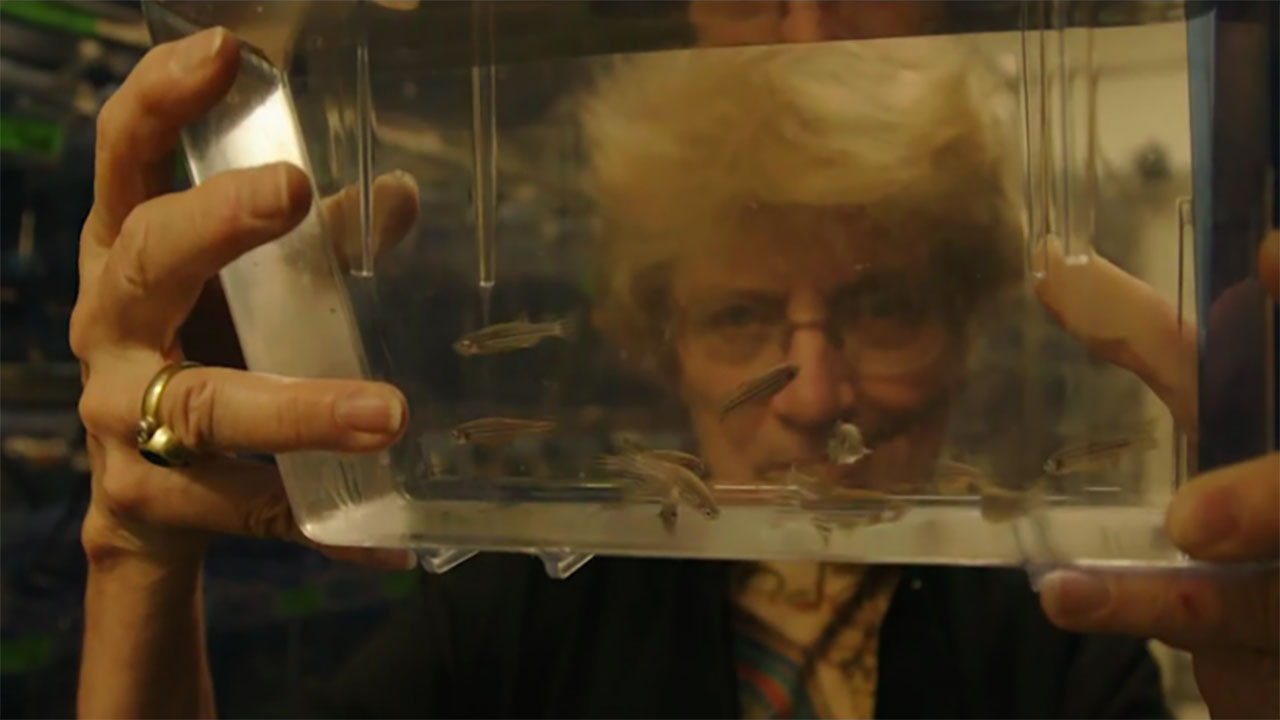 Picture A Scientist
Ian Cheney, sharon Shattuck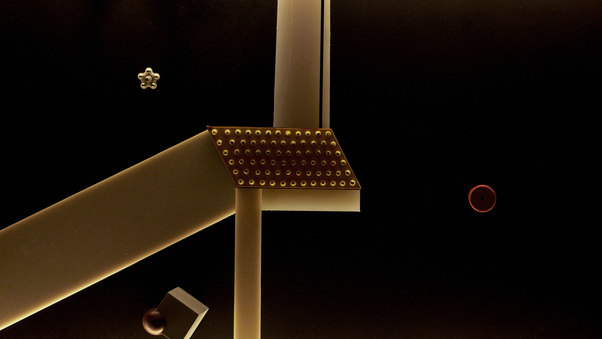 Shift
Max Hattler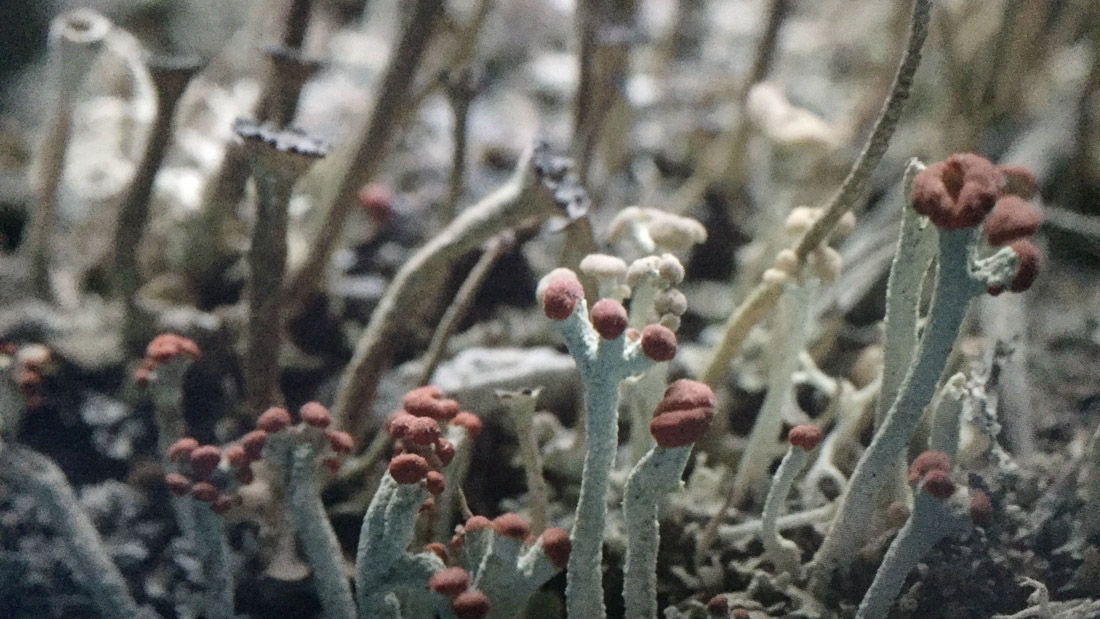 Lichen
Lisa Jackson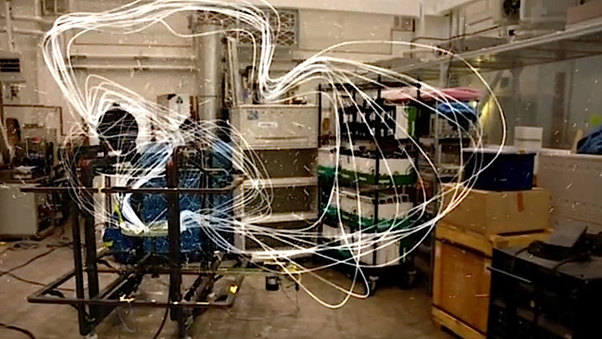 Magnetic Movie
Semiconductor (Ruth Jarman,Joe Gerhardt)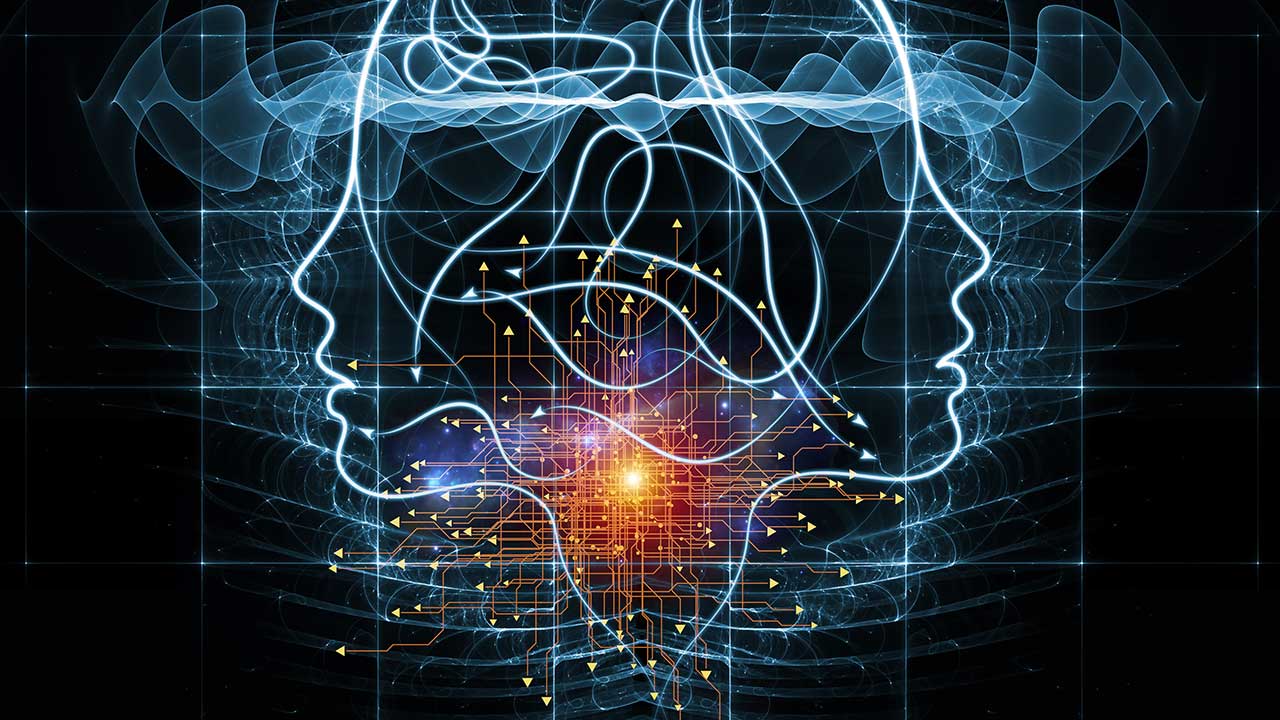 Don't Forget to Breathe
Yvette P. Joseph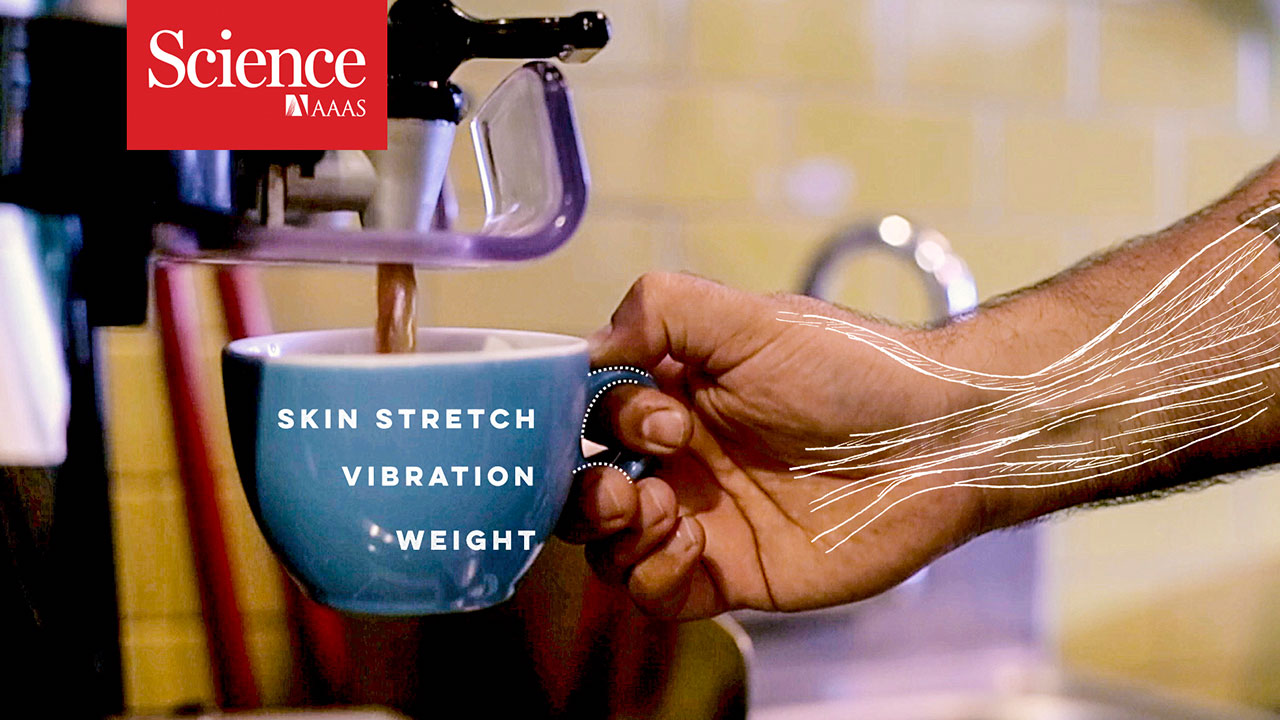 Haptics Tactics
Nguyen Khoi Nguyen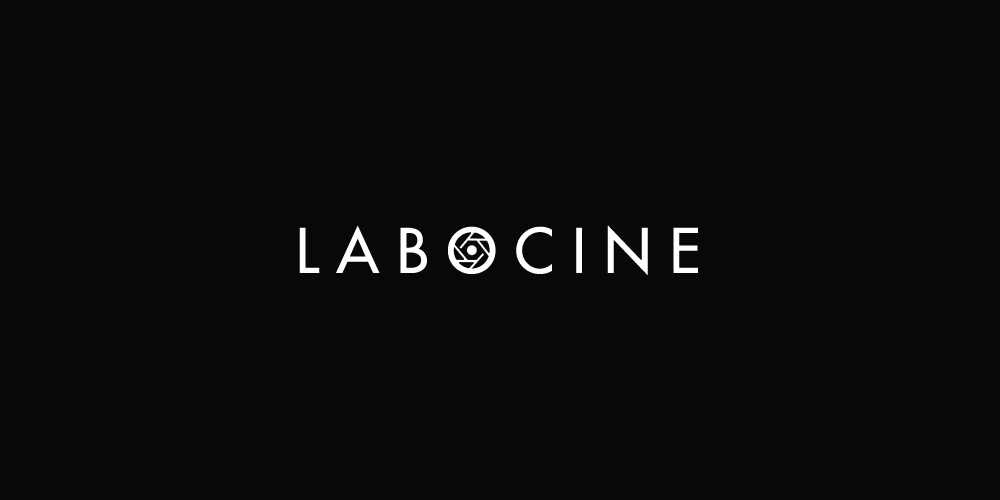 The Protein Folding Revolution
Nguyen Khoi Nguyen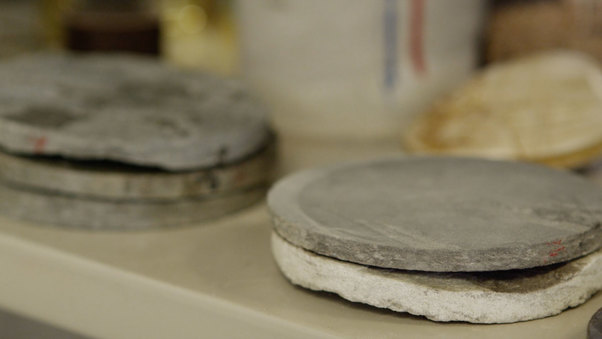 Collaborative Science
Alan Franks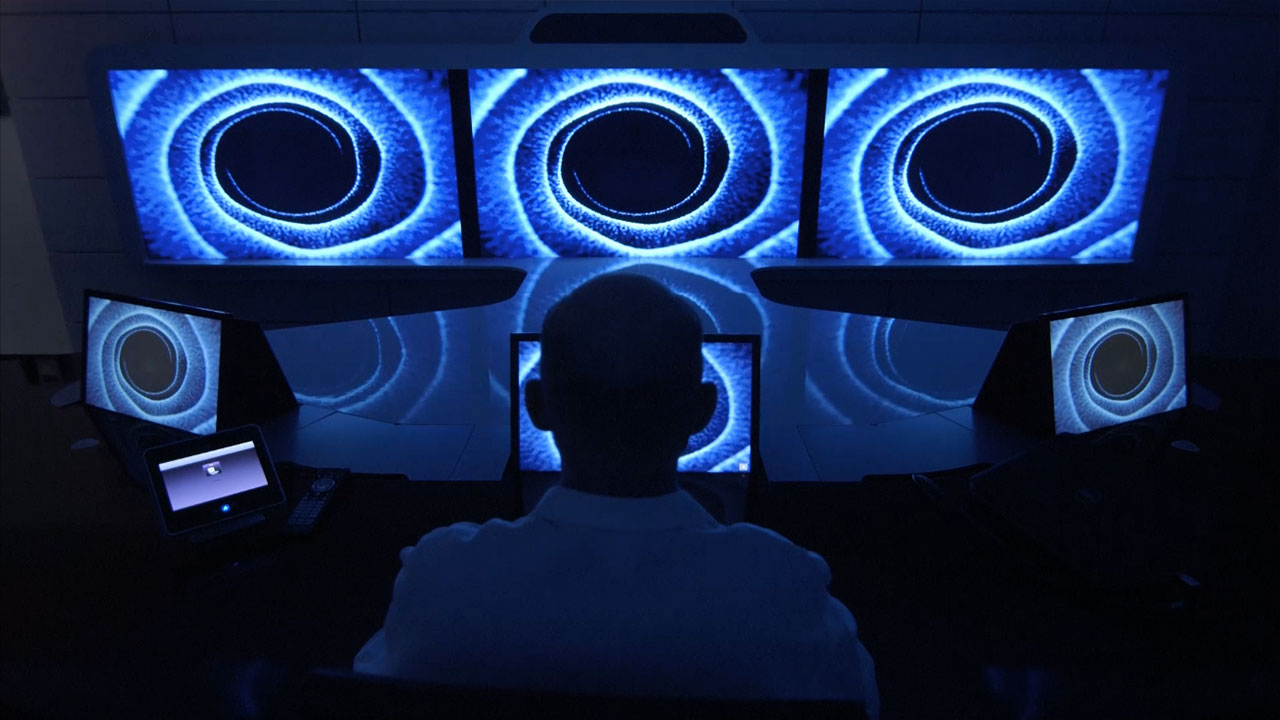 Spectrum
Cidney Hue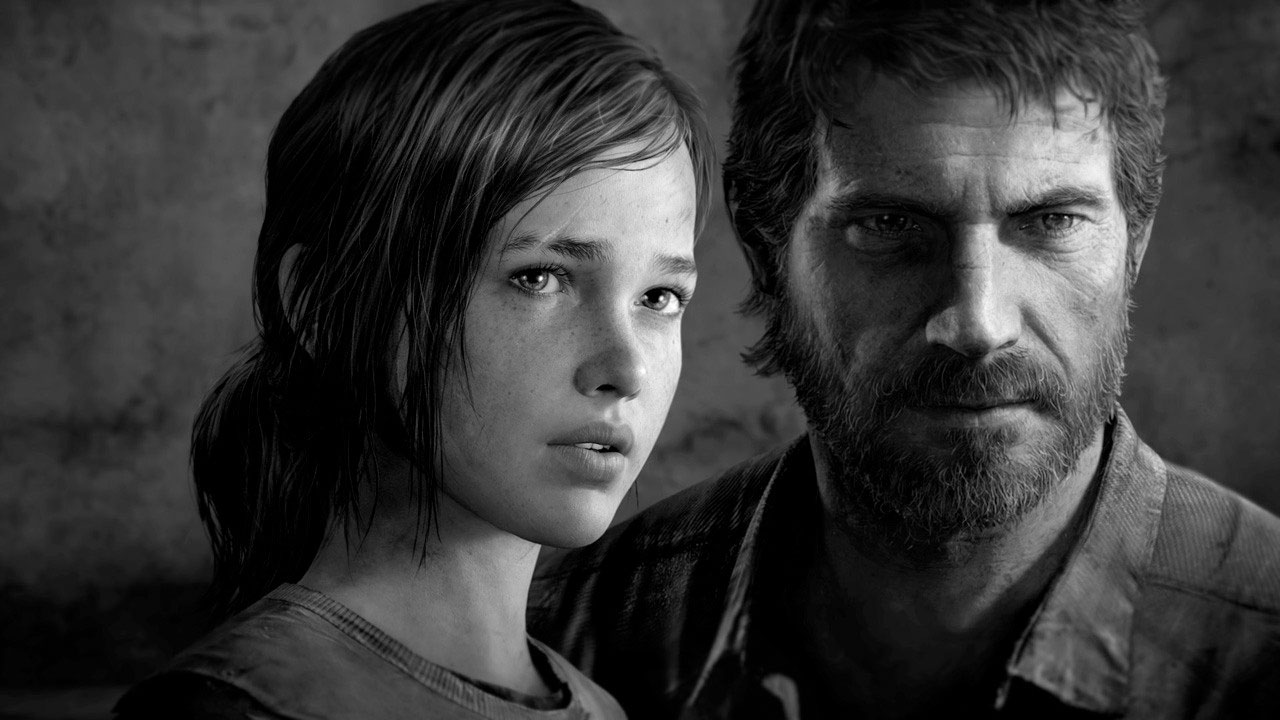 The Science of The Last of Us
Barry J. Gibb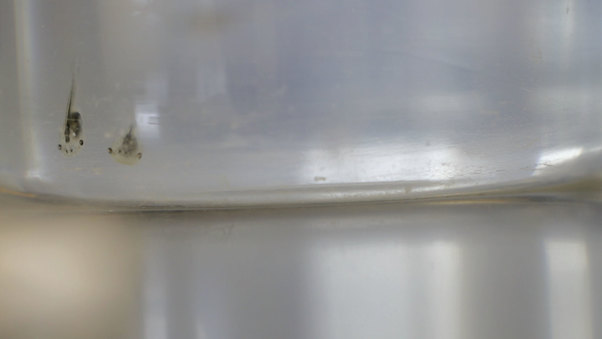 The Unbearable Lightness of a Tadpole
Alexis Gambis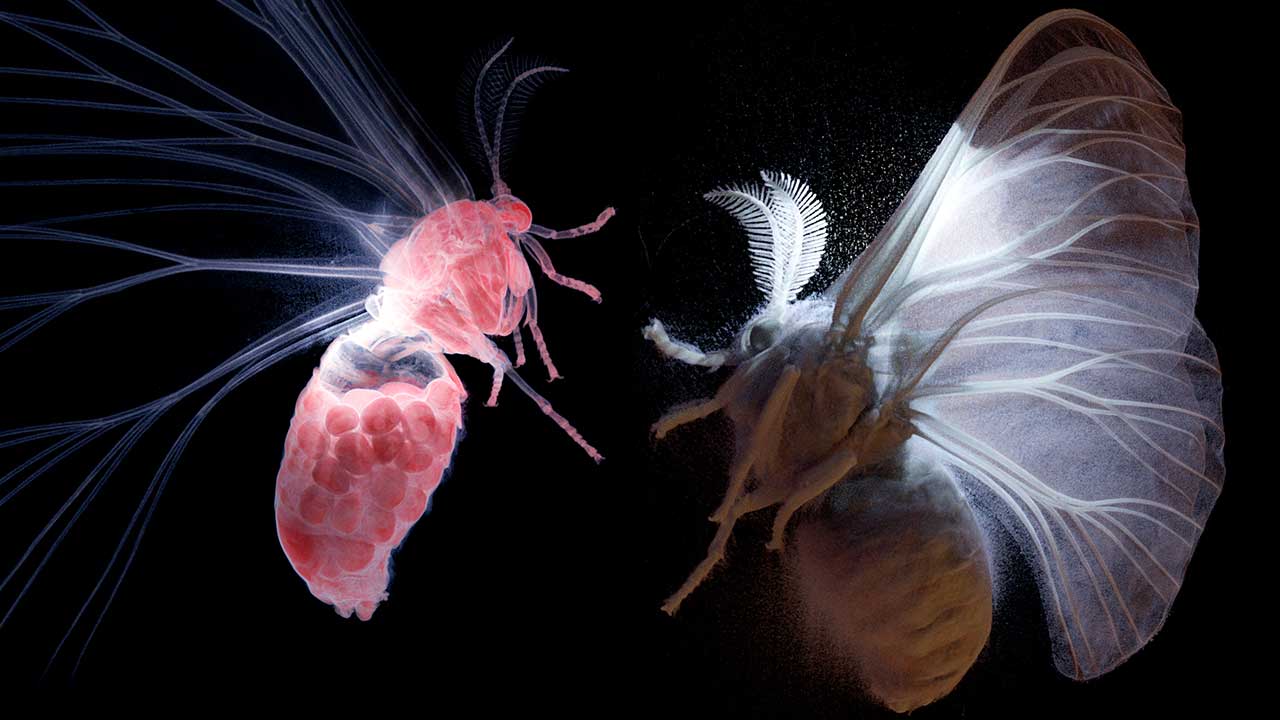 The Secret World of Moths
Hannes Vartiainen,Pekka Veikkolainen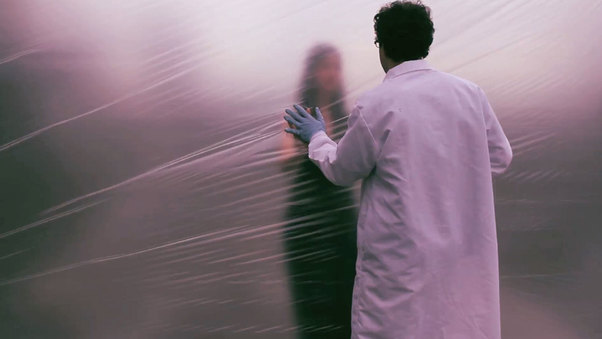 Mind Over Matter
Alexis Gambis
MINIGLOBELET I
Wenting Zhu
MINIGLOBELET III
Wenting Zhu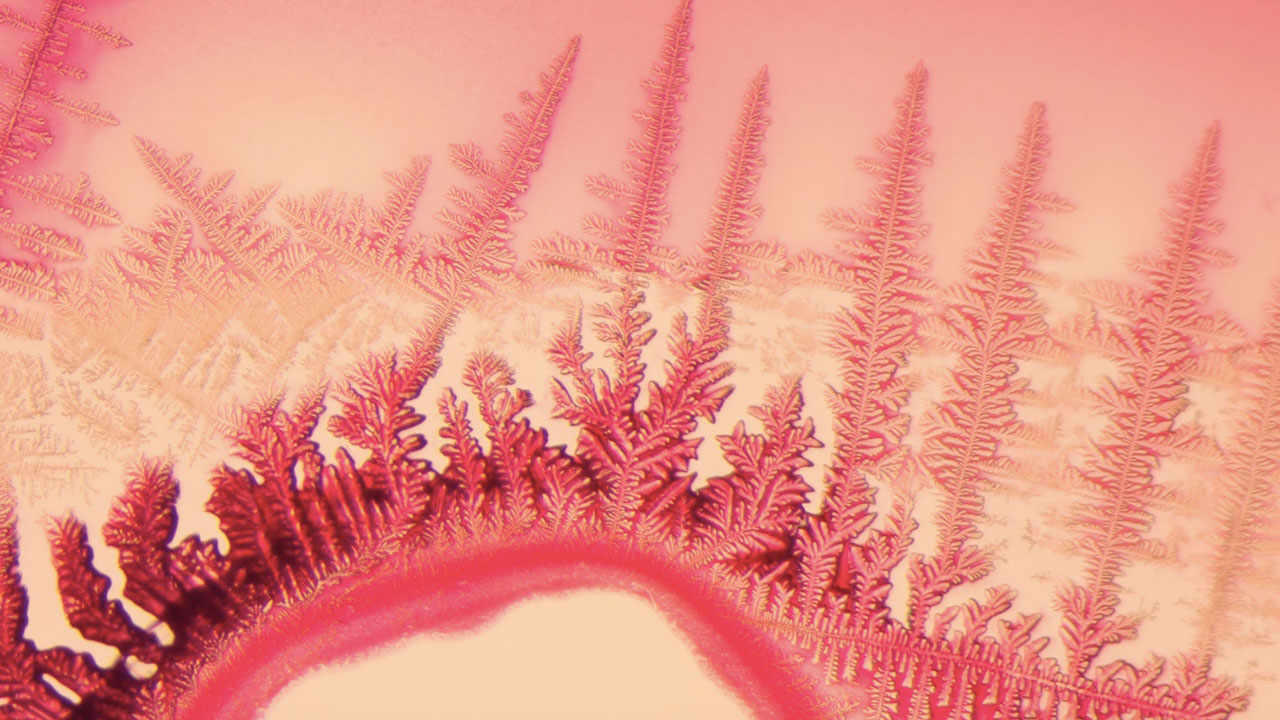 MINIGLOBELET II
Wenting Zhu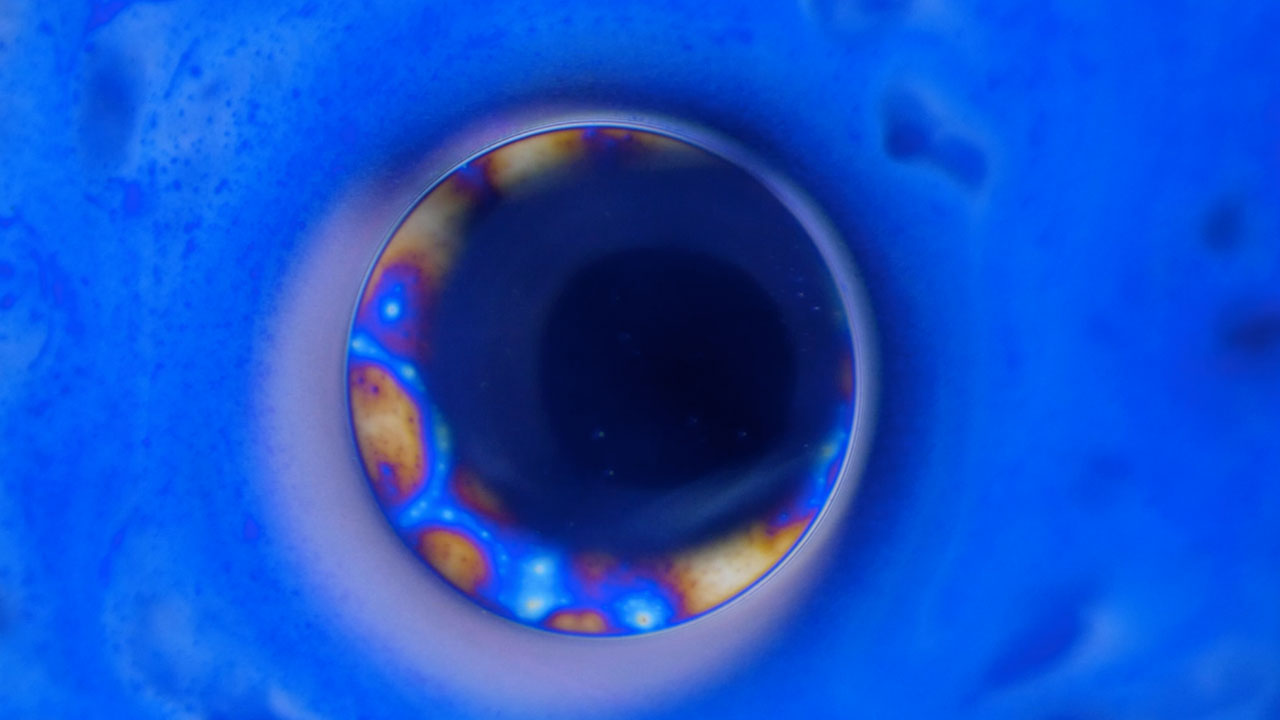 MINIPOND
Wenting Zhu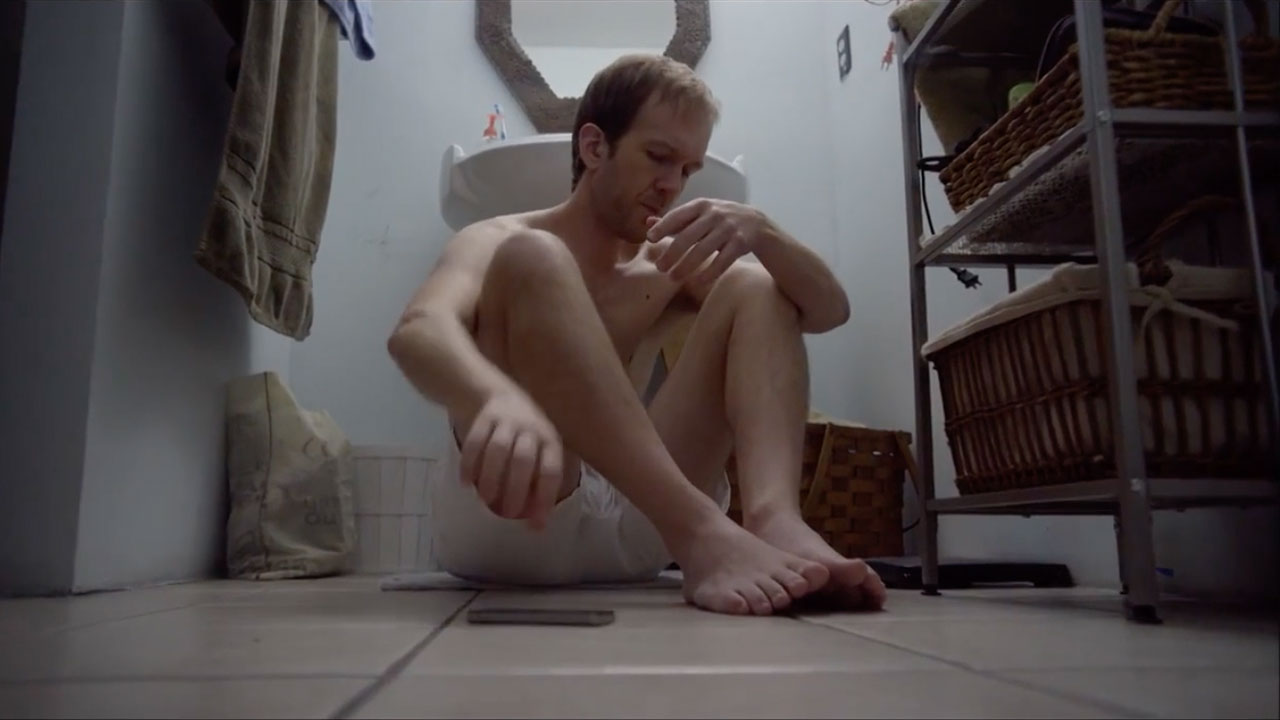 APP
Alexander Berman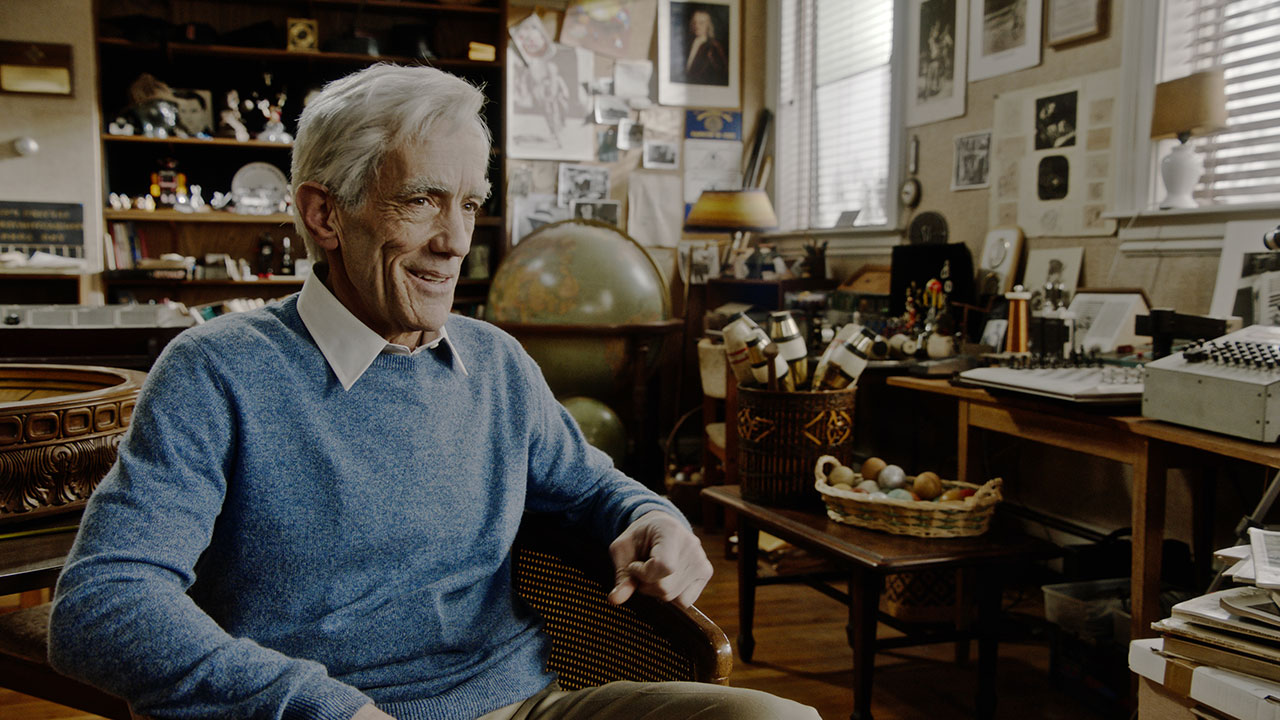 The Bit Player
Mark A. Levinson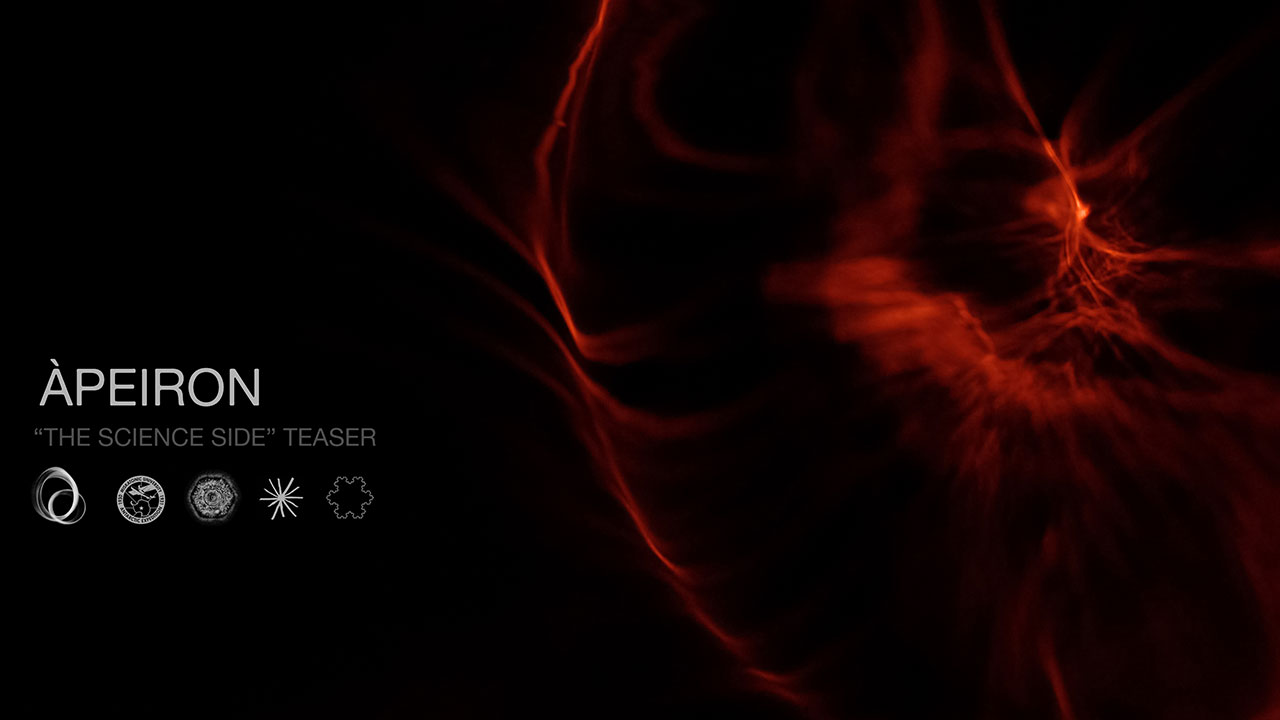 Àpeiron (Science Side Trailer)
Sandro Bocci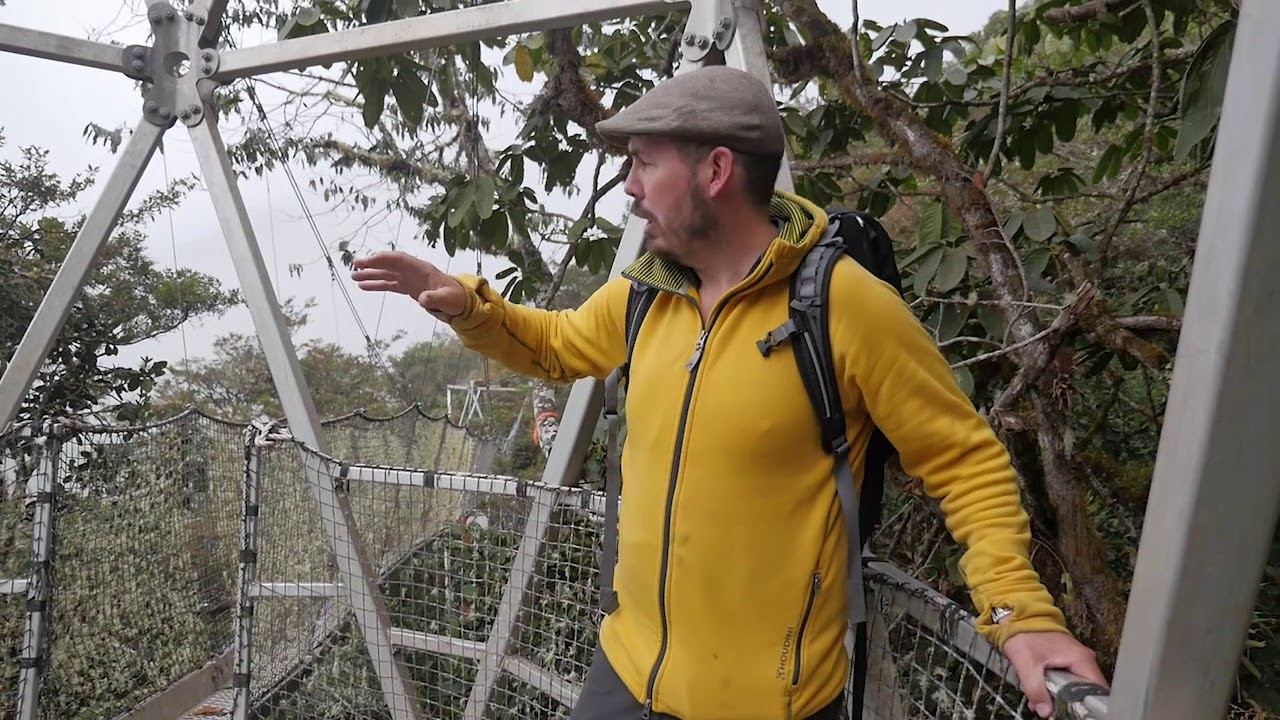 High and Dry: Cutting Fog for Science
Daniel & Rebecca Grossman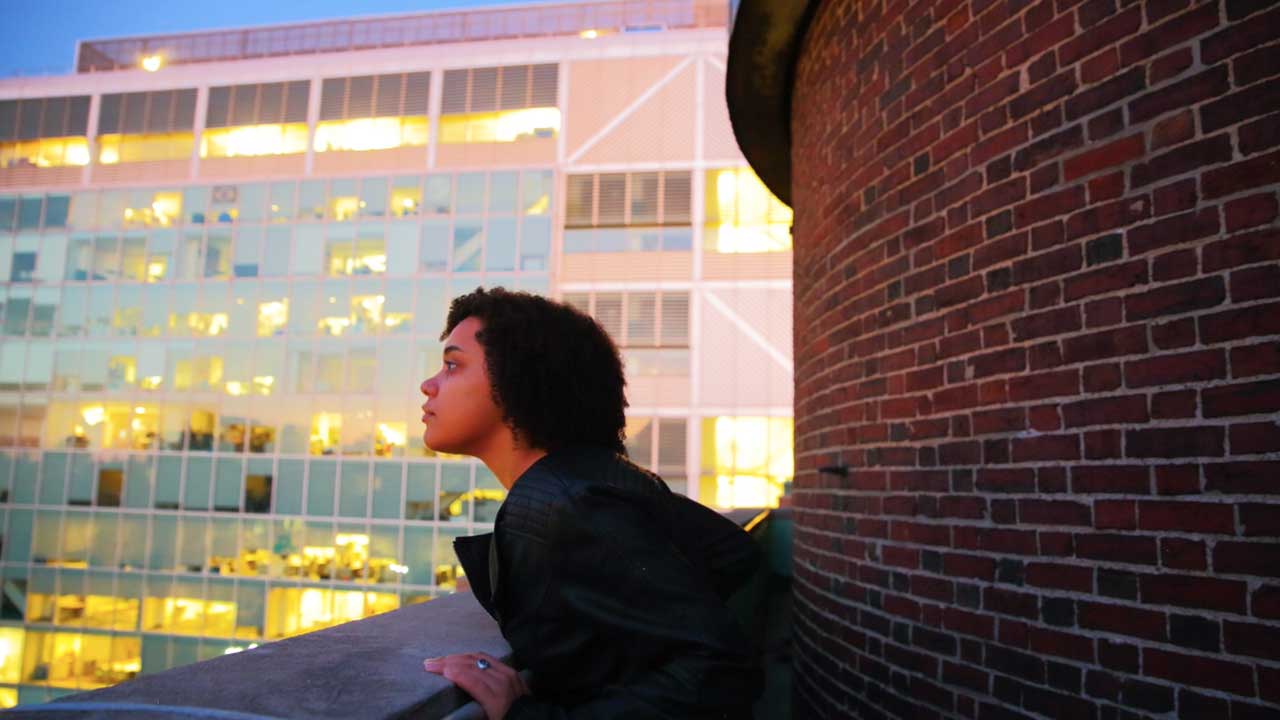 Stuck in the Past
Javier Diez,Moiya McTier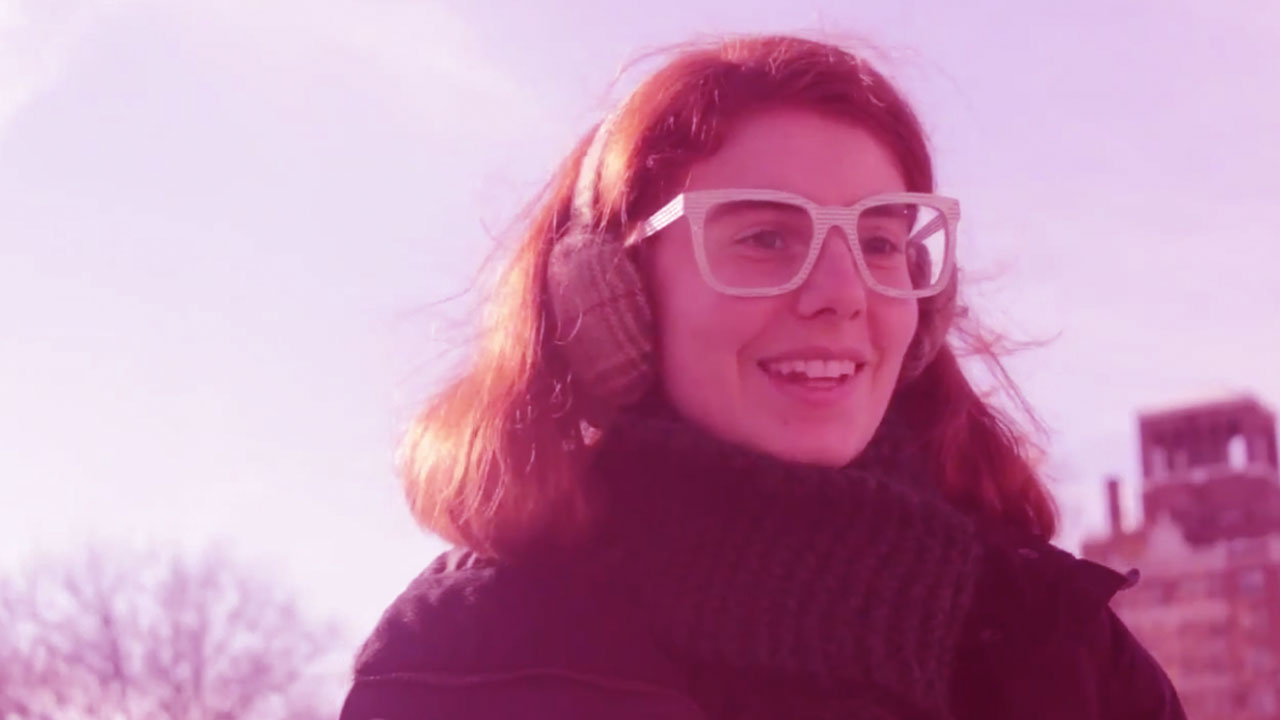 What is Love?
Julie Yoon,Manasi Vaidya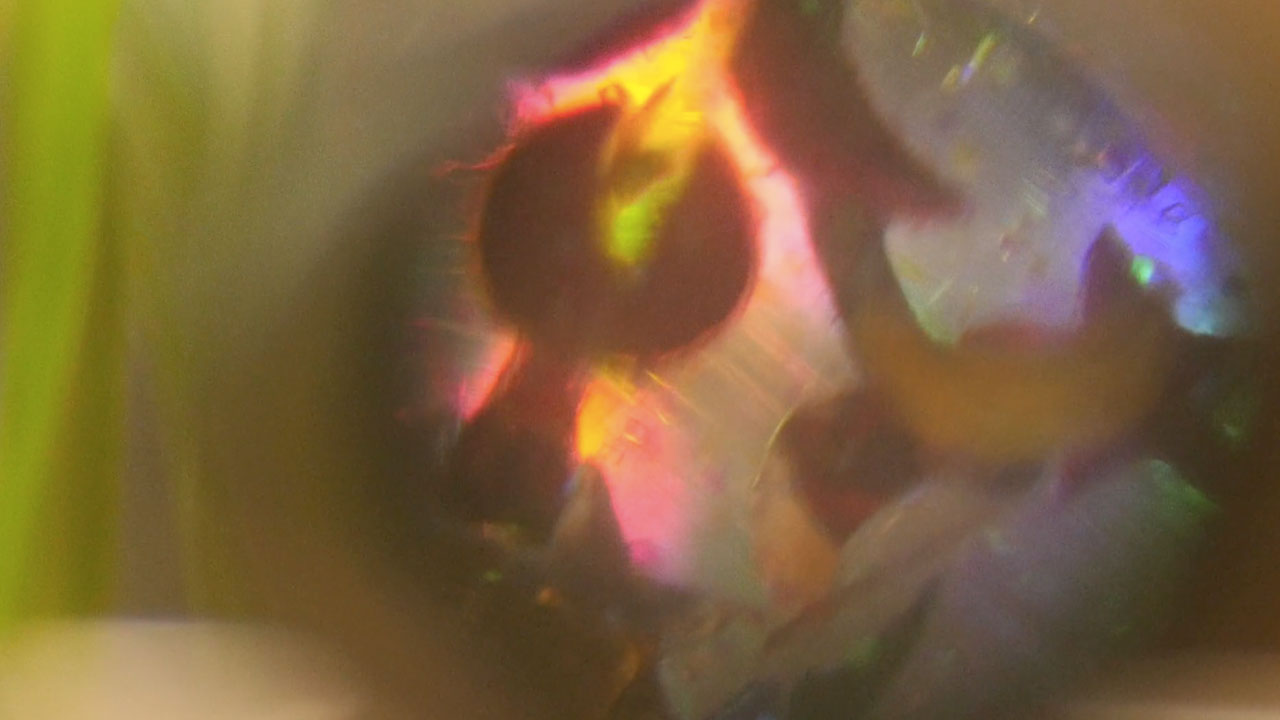 Peur (Fear)
Marine Koenig,Laetitia Grabot,Helene Louis,Loic Carrera
The Chemical House
Anne-laure Languille,Eric Gayer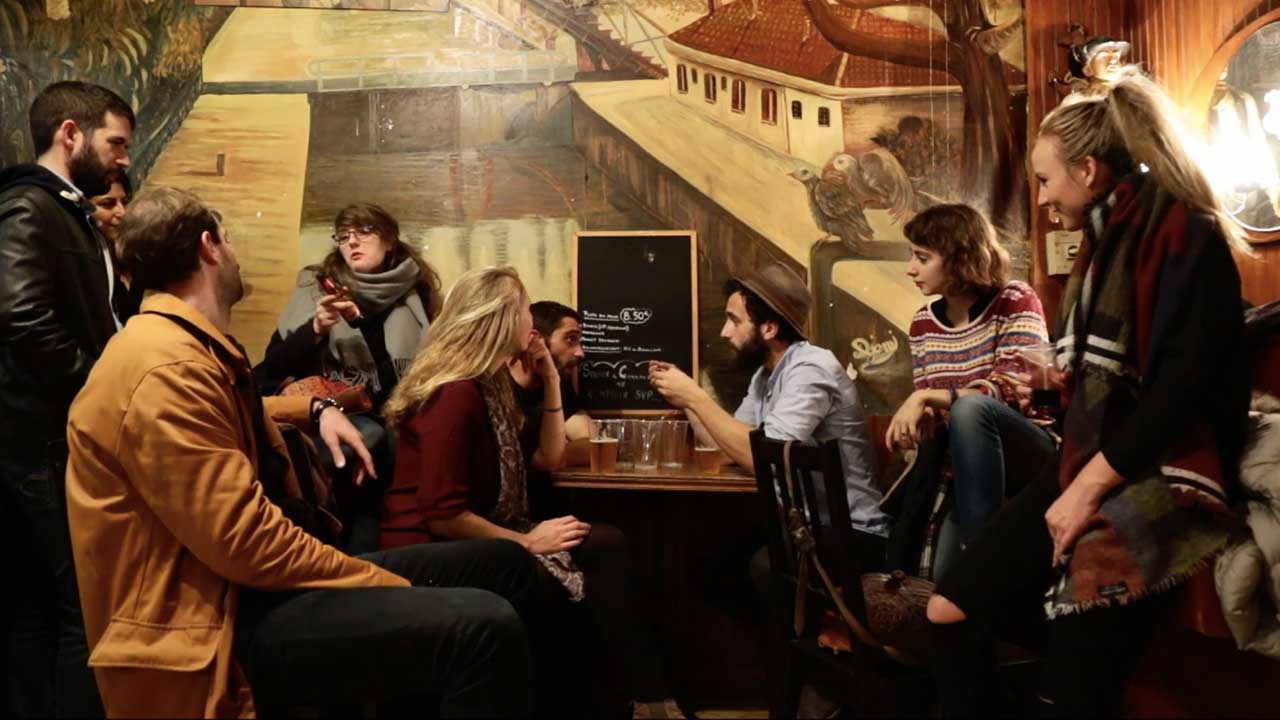 Bien Heureux (All is Well)
Pierre-Arnaud Lime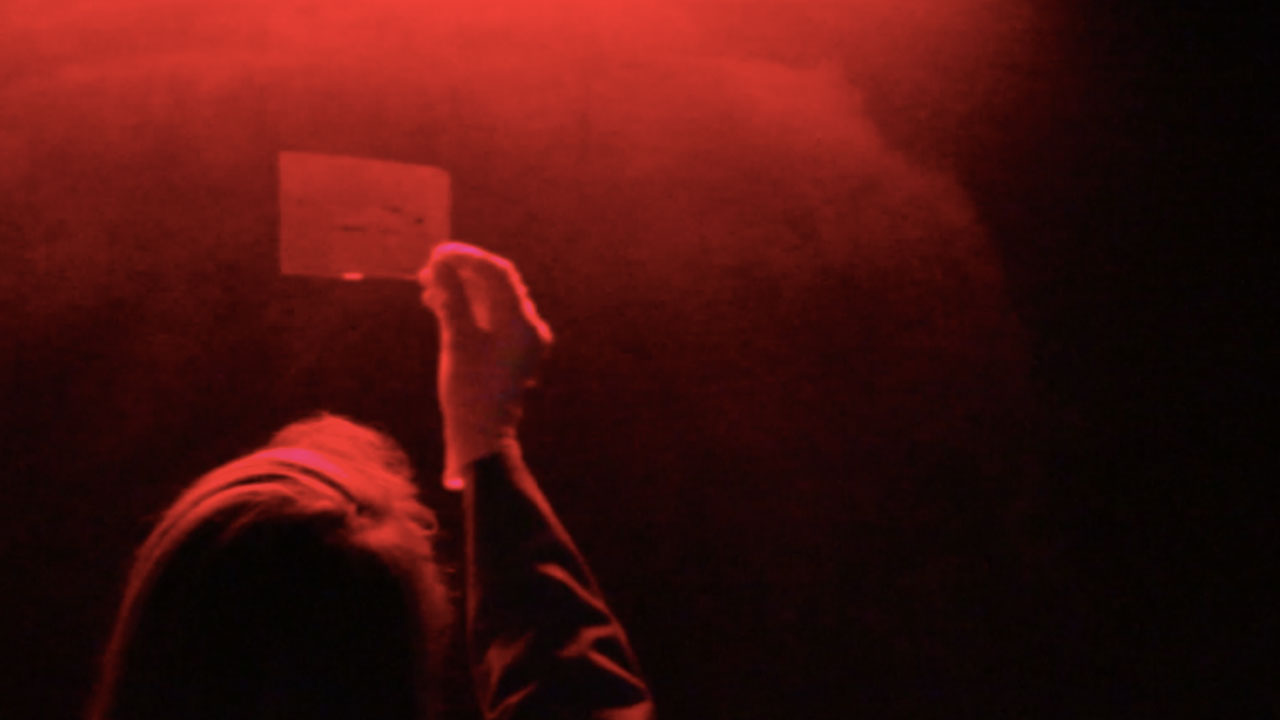 95%
Marie Coutelier,Alexandre Labarussiat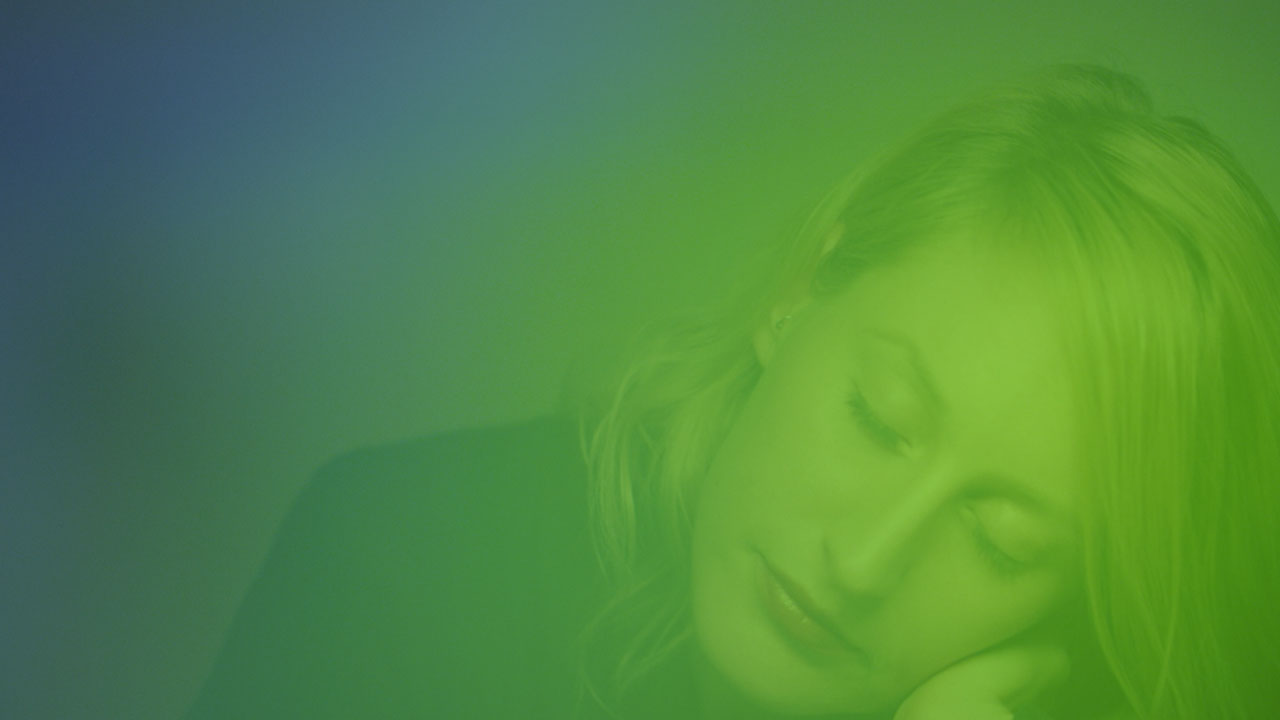 Happy Tree
Jonathan Minard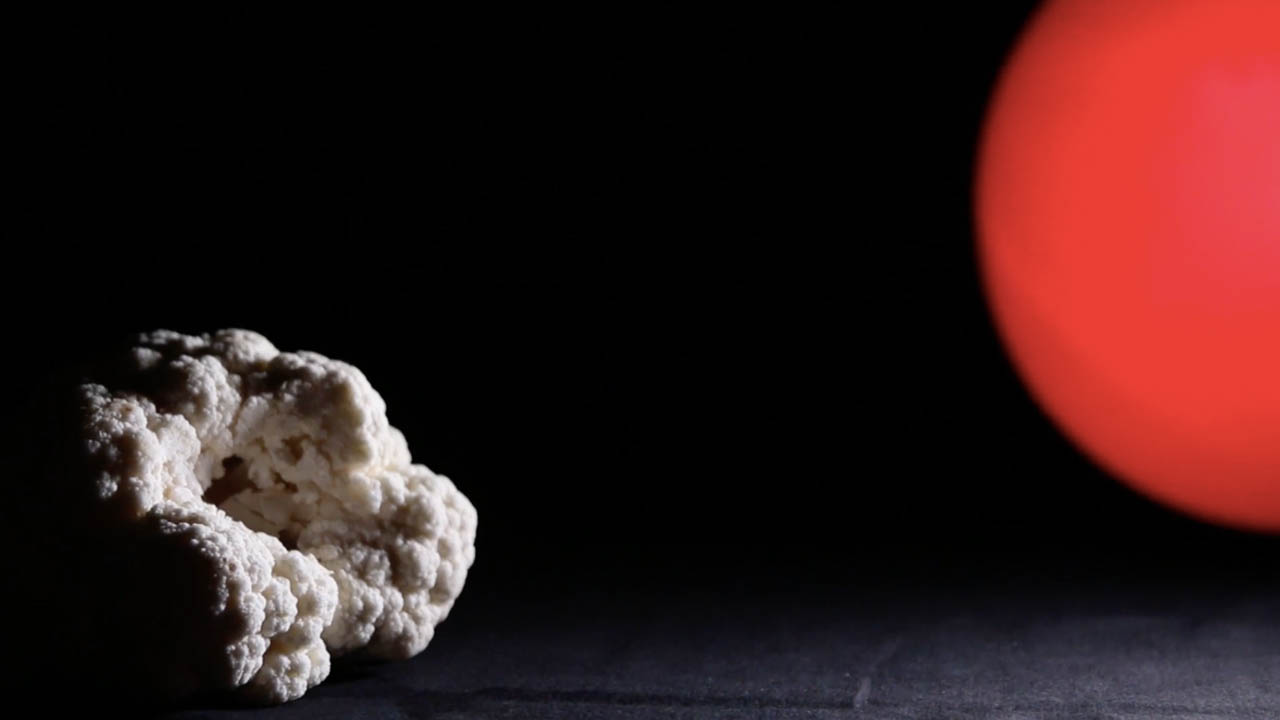 La Thérapie Photodynamique (Photodynamic Therapy)
Clement Dupont,Salvo Manzone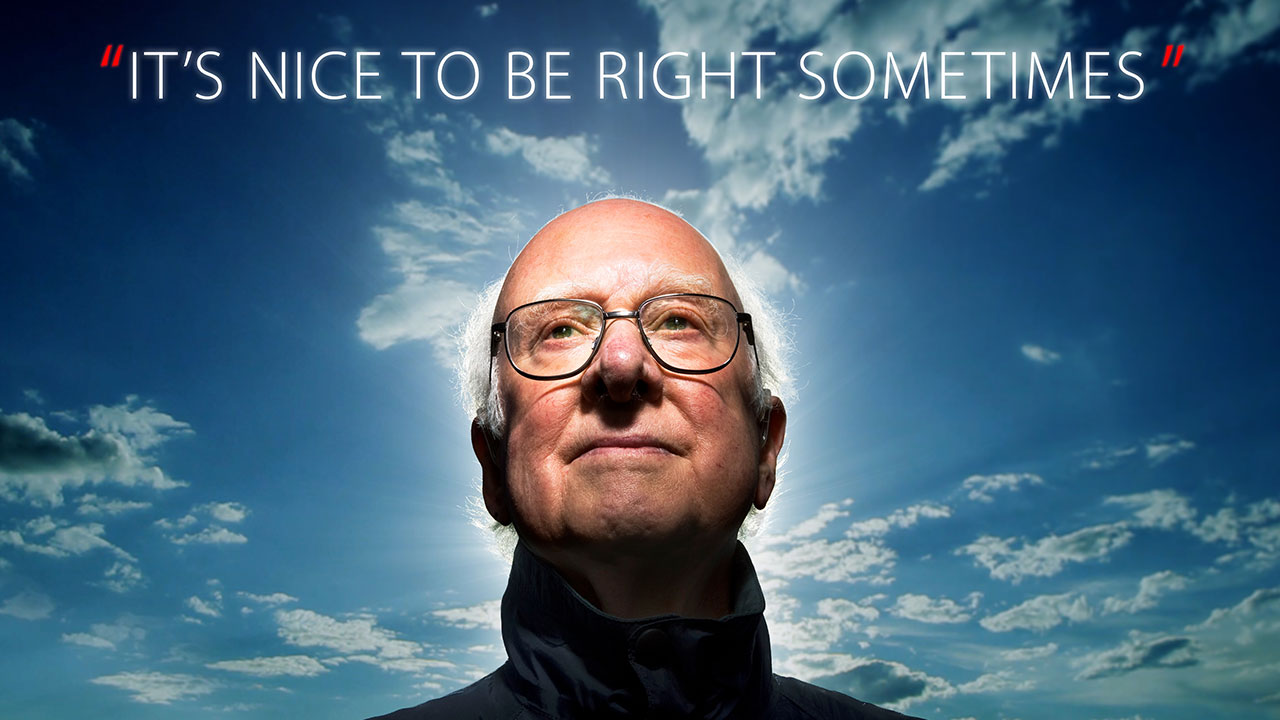 Building Blocks of the Universe
Chris Hart,Tammy Miles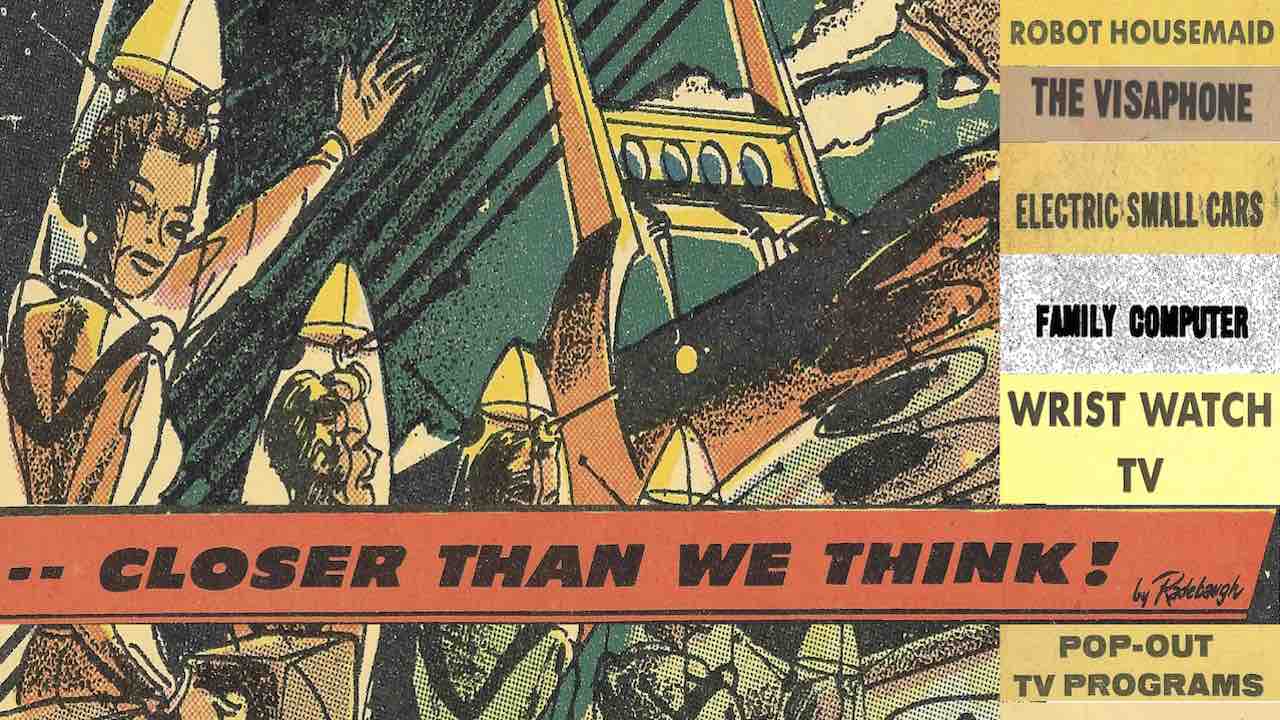 Closer Than We Think
Brett Ryan Bonowicz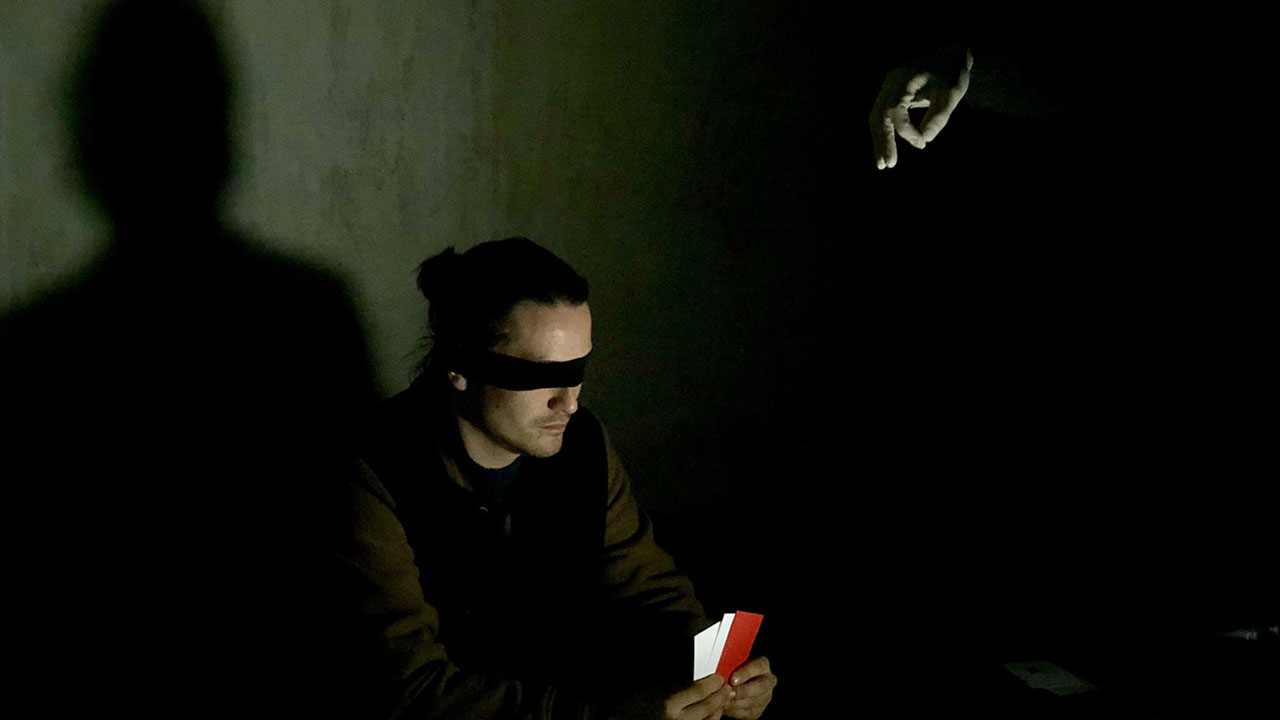 The Resistance
Ave-Lii Idavain
How to Feed the World
Denis van Waerbeke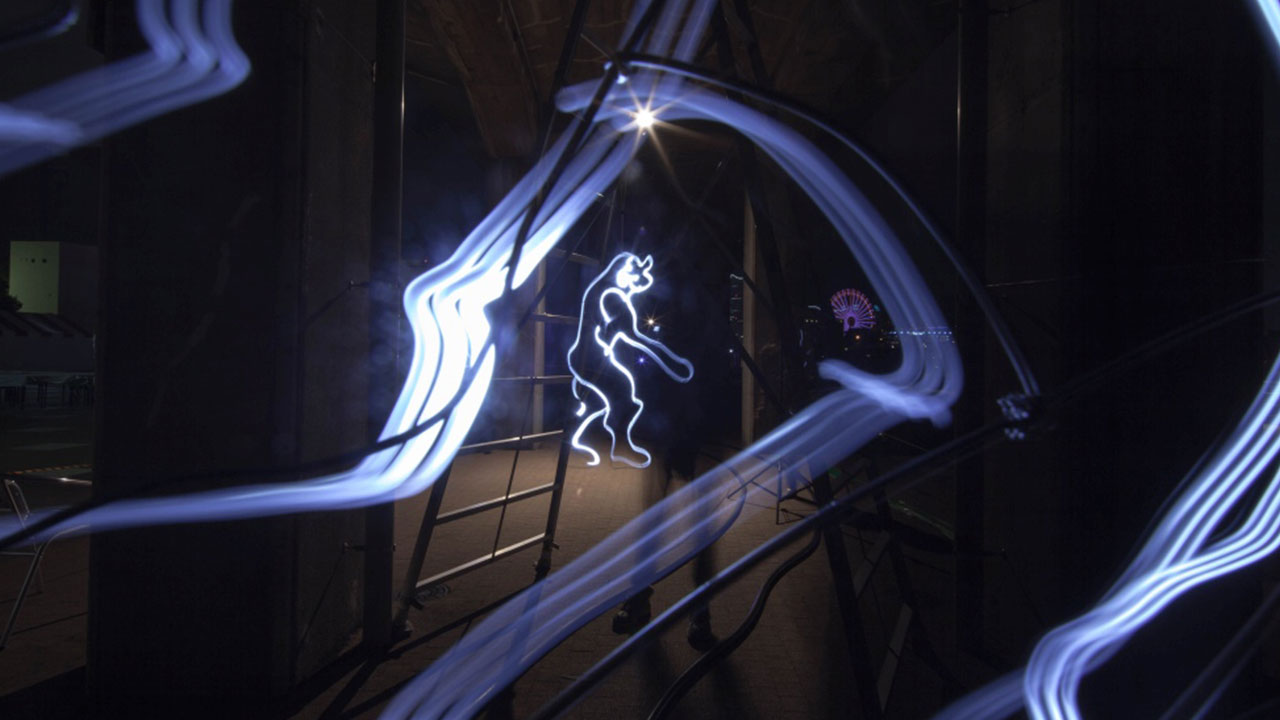 Track
TOCHKA (Takeshi Nagata & Kazue Monno)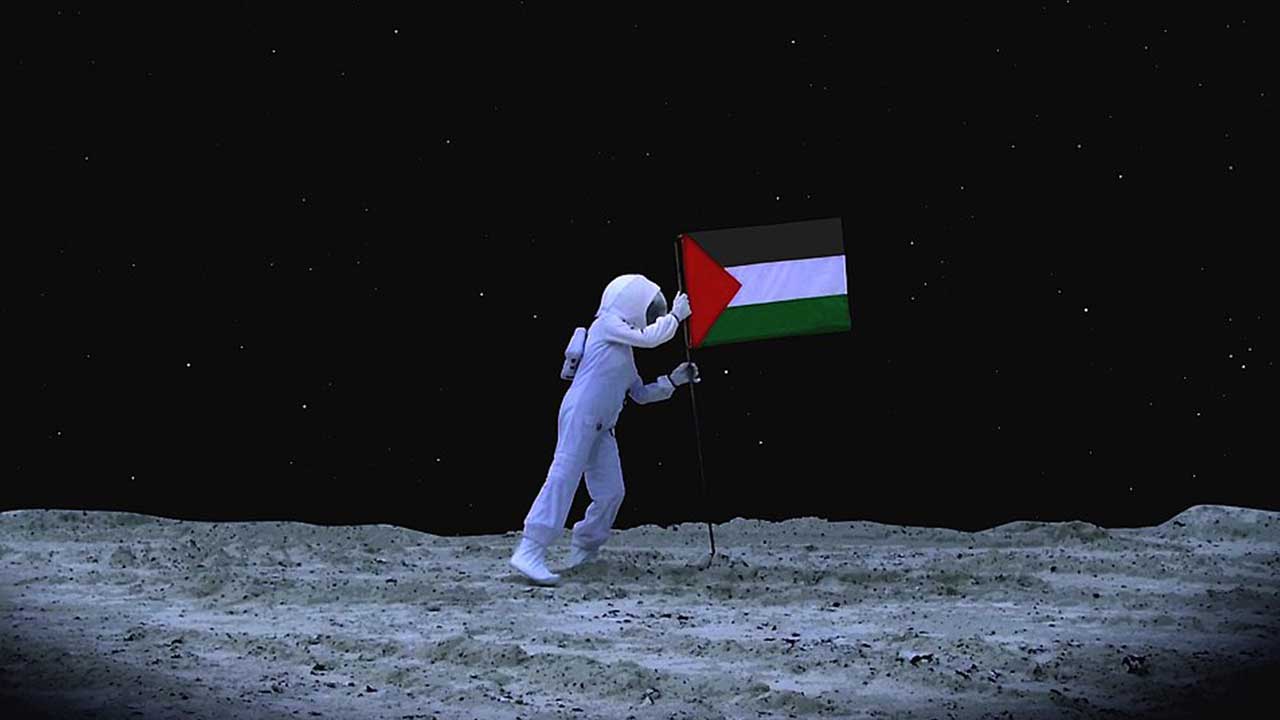 A Space Exodus
Larissa Sansour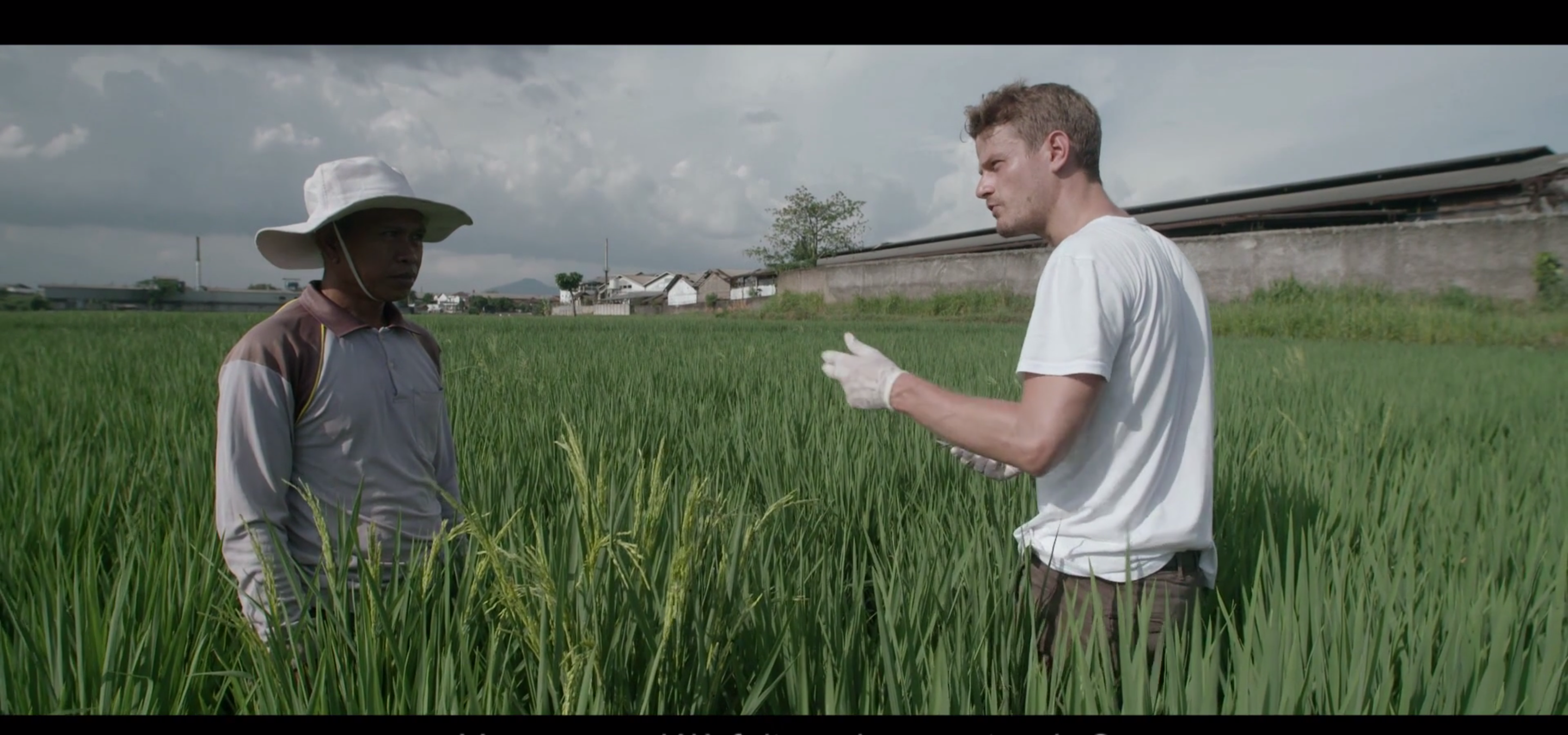 Green Warriors: Indonesia, The World's Most Polluted River
Martin Boudot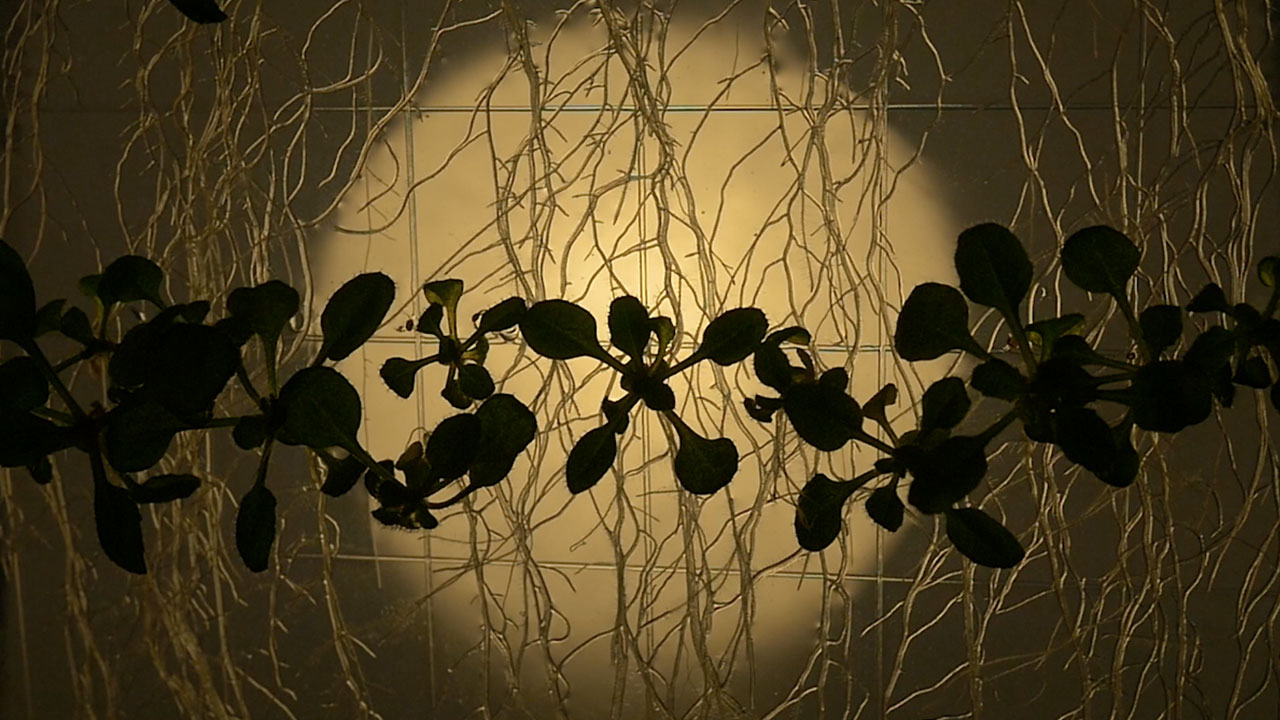 Arabidopsis thaliana
Toma Peiu,Nicholas DelRose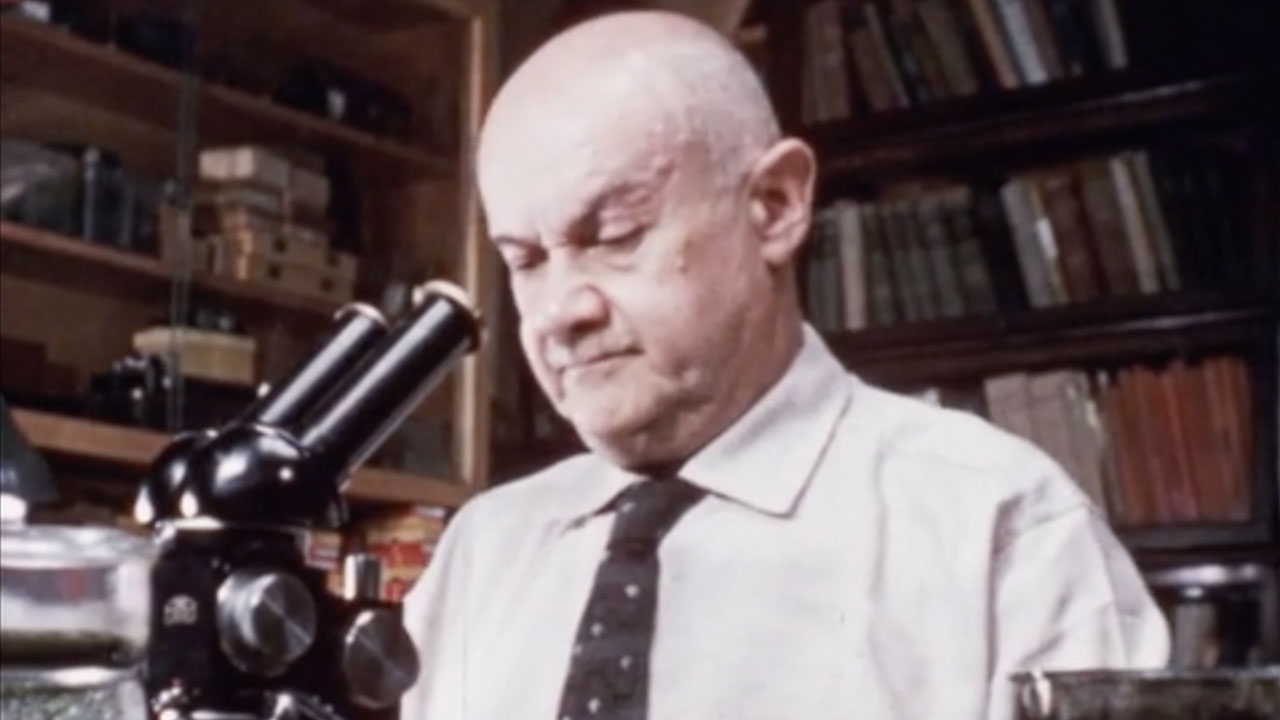 The Worlds of Dr. Vishniac
Donald F. Hornig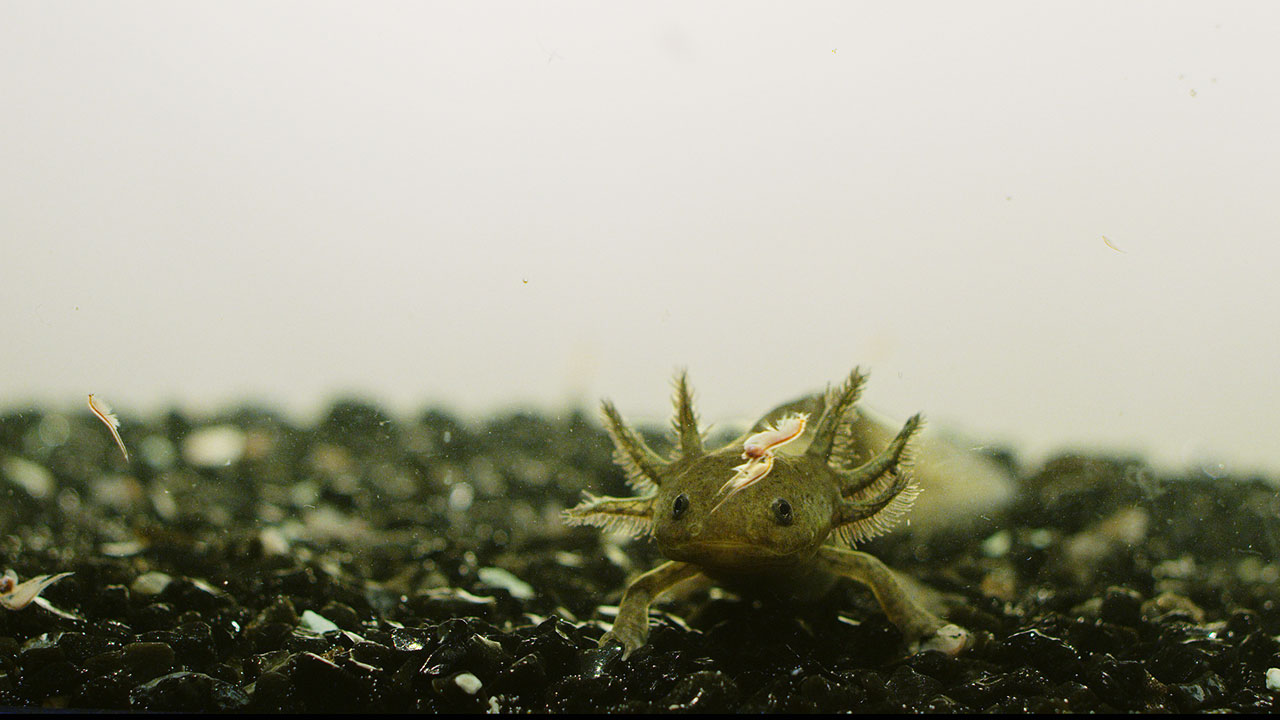 Now I am an axolotl
Alejandra Medellín Equihua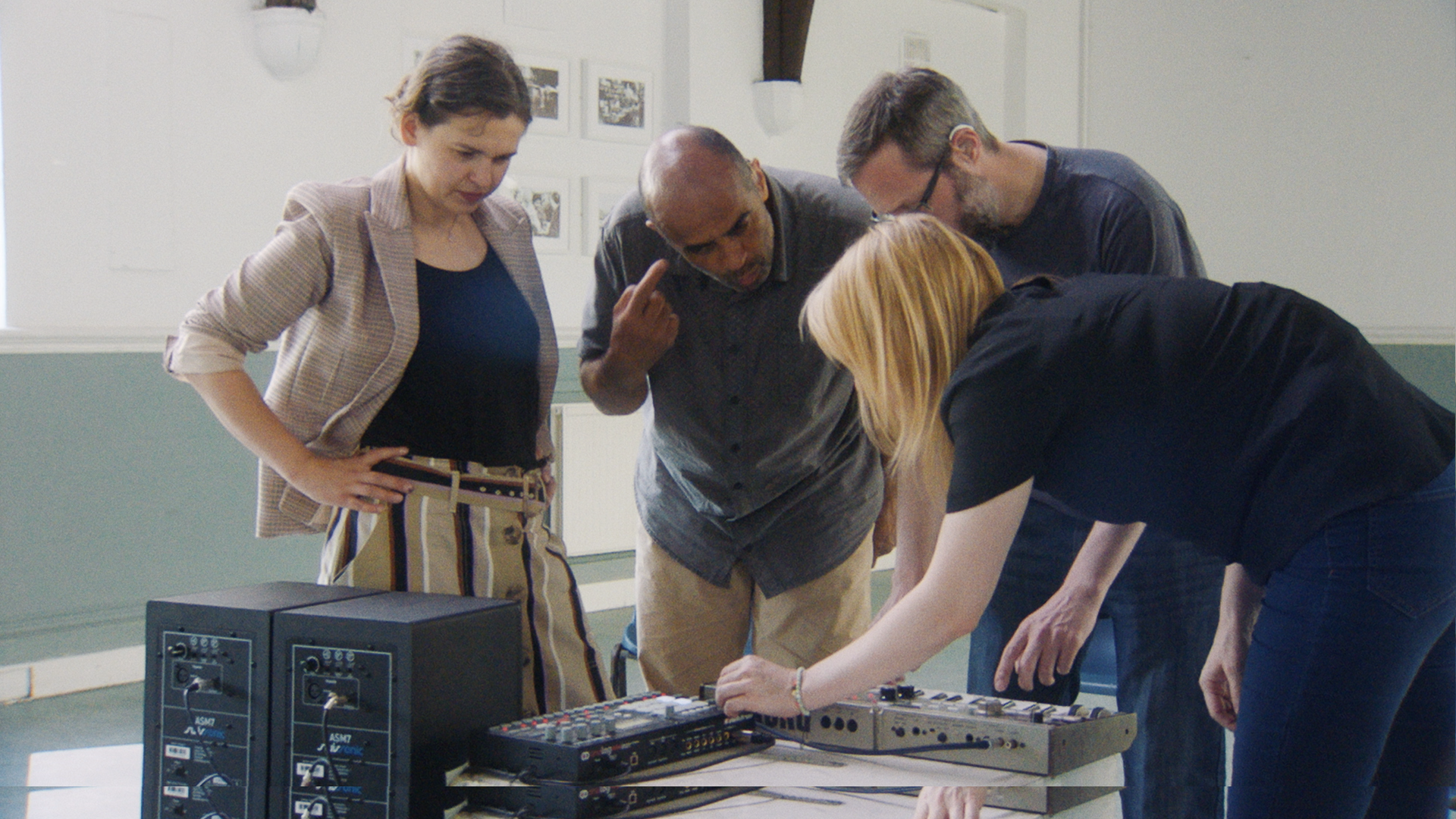 A Sonic Pulse
Dorothy Allen-Pickard and Antoine Marinot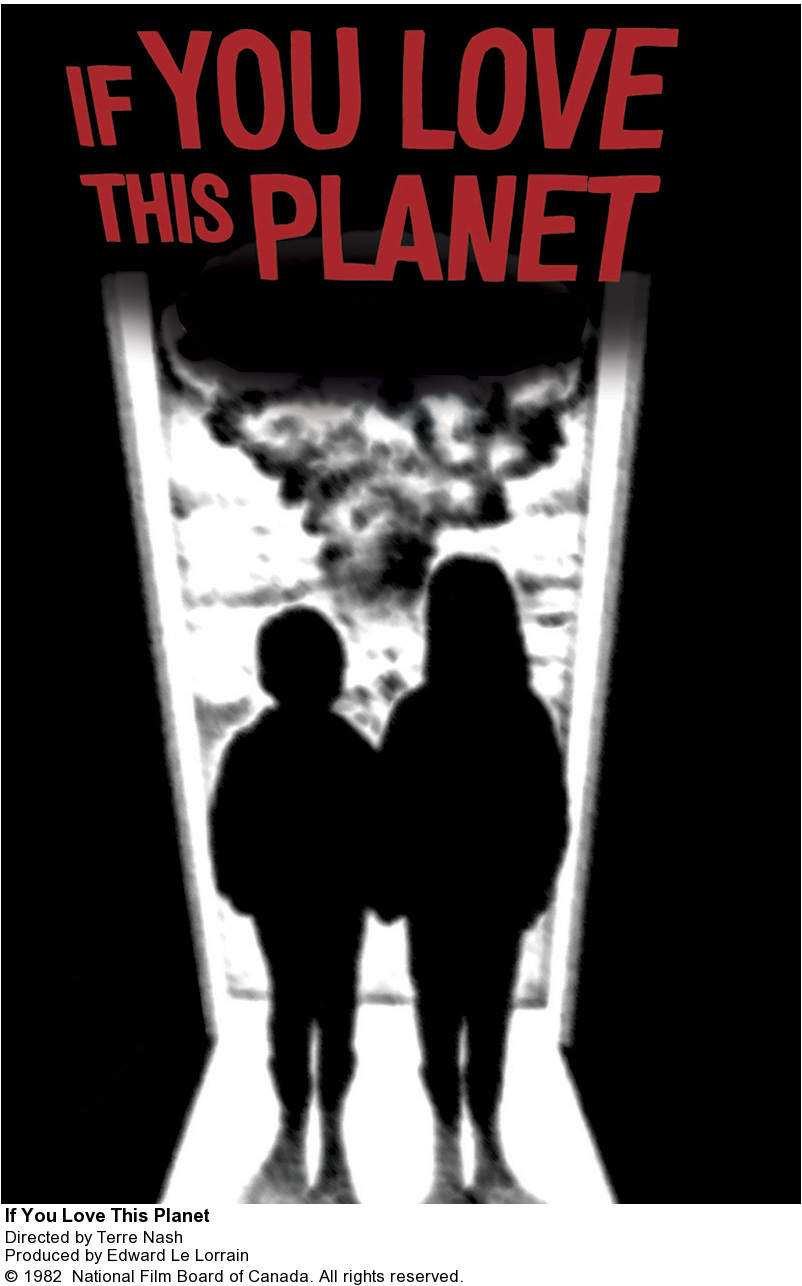 If You Love This Planet
Terre Nash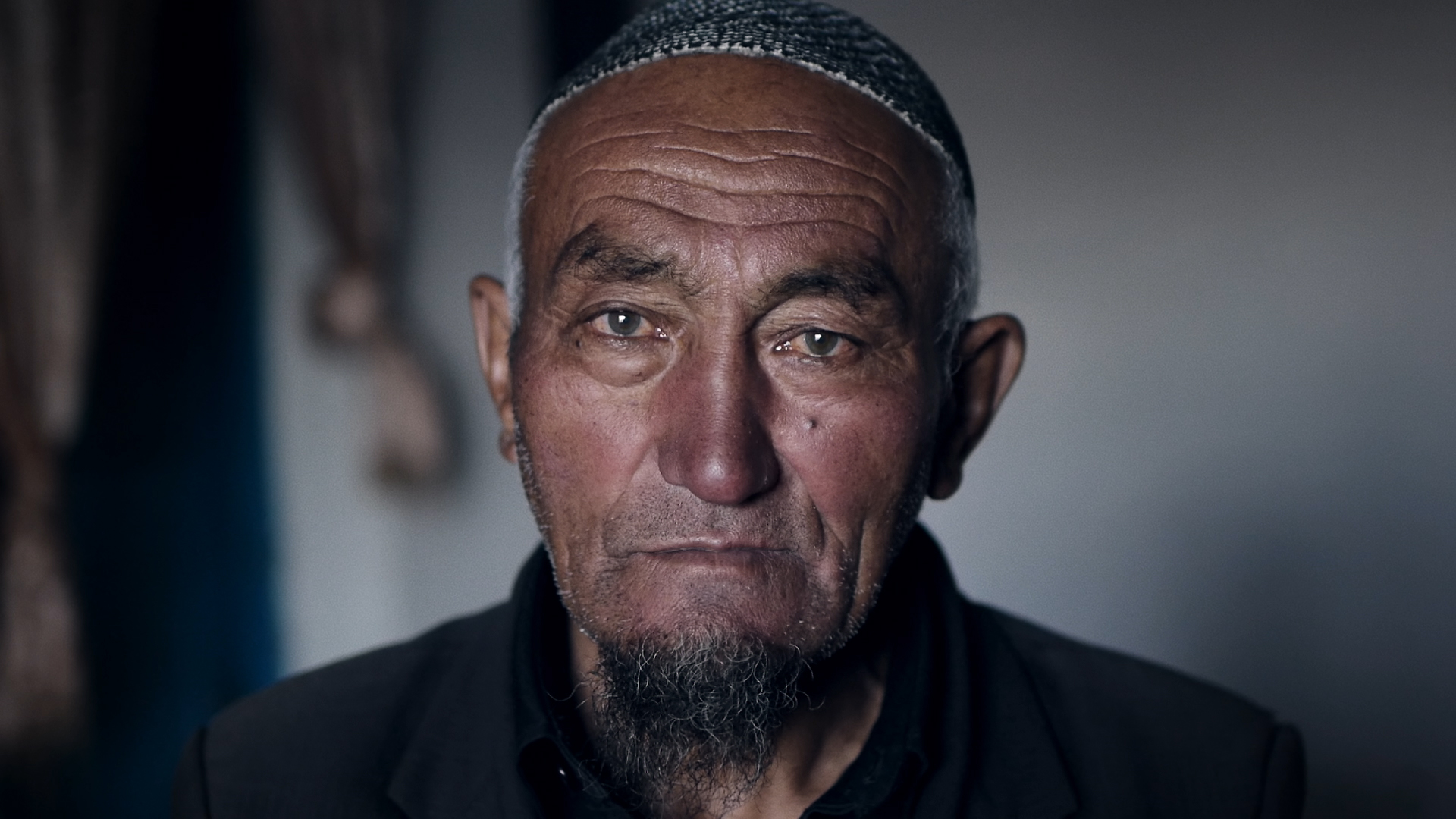 The Botanist
Maude Plante-Husaruk, Maxime Lacoste-Lebuis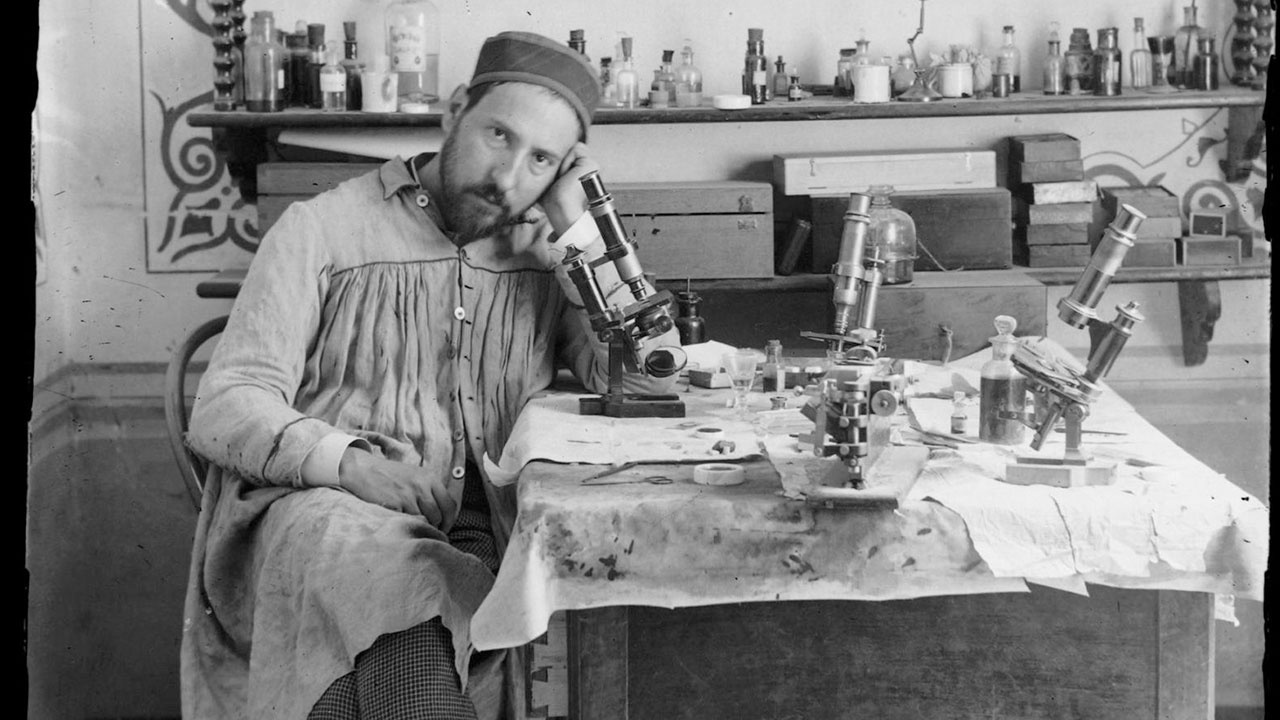 El Beso
Alexis Gambis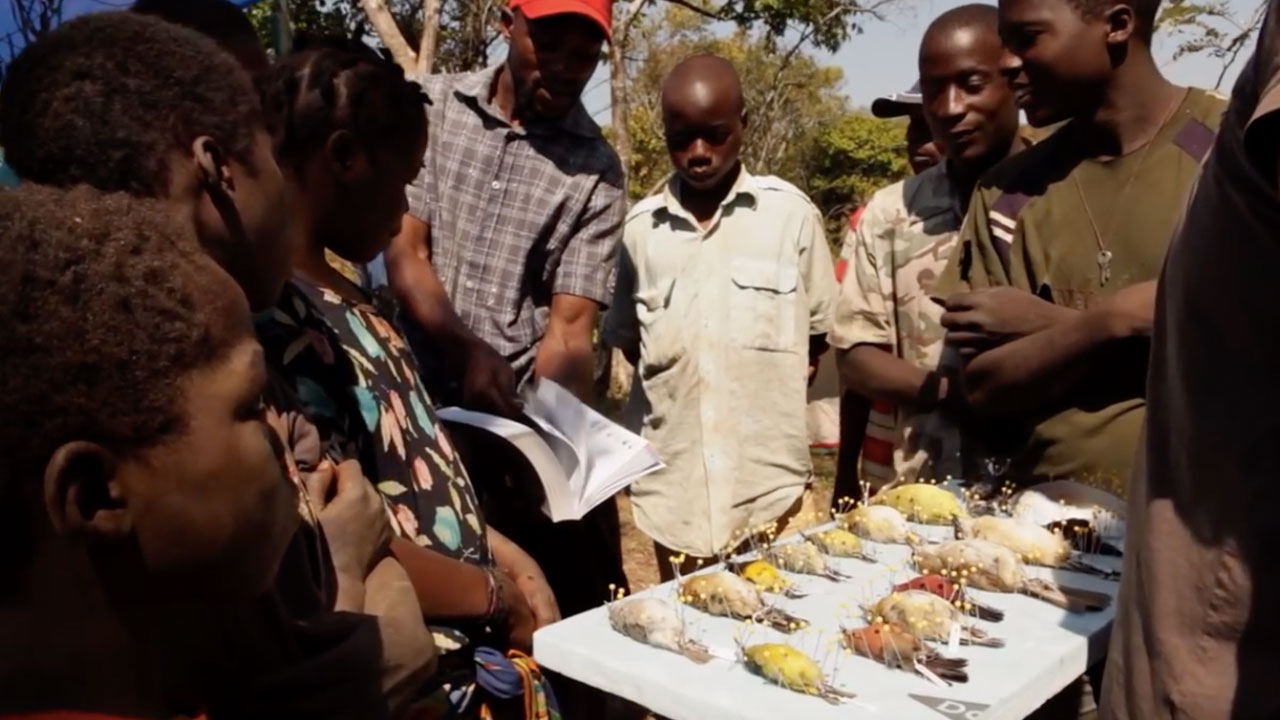 Discovering Mount Gorongosa
Federico Pardo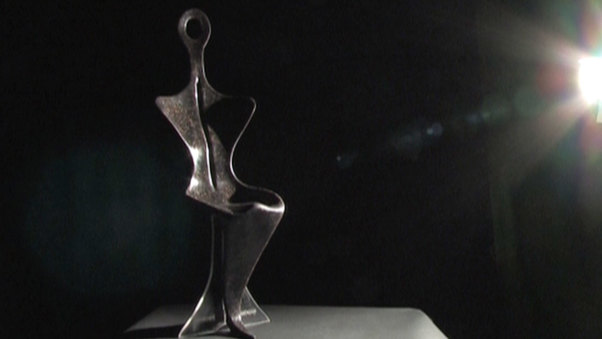 Hairytale
Lisa Forrest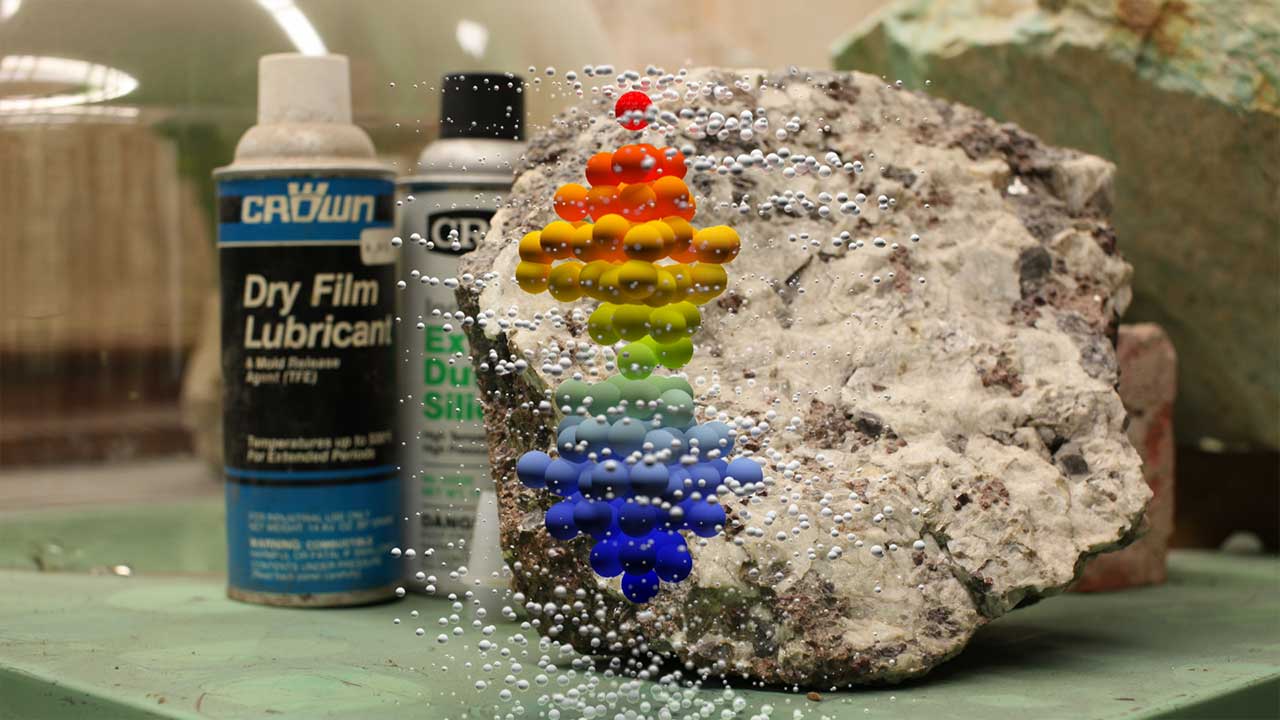 Where Shapes Come From
Semiconductor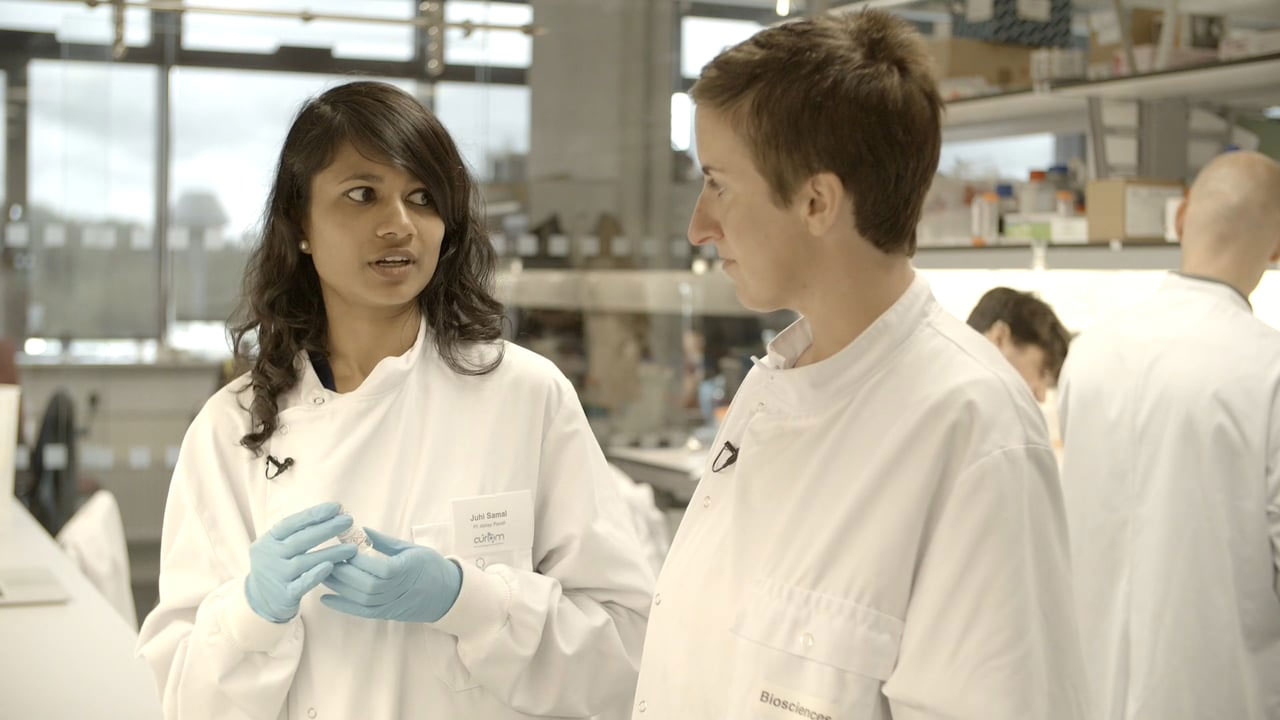 Feats of Modest Valour
Mia Mullarkey,Alice McDowell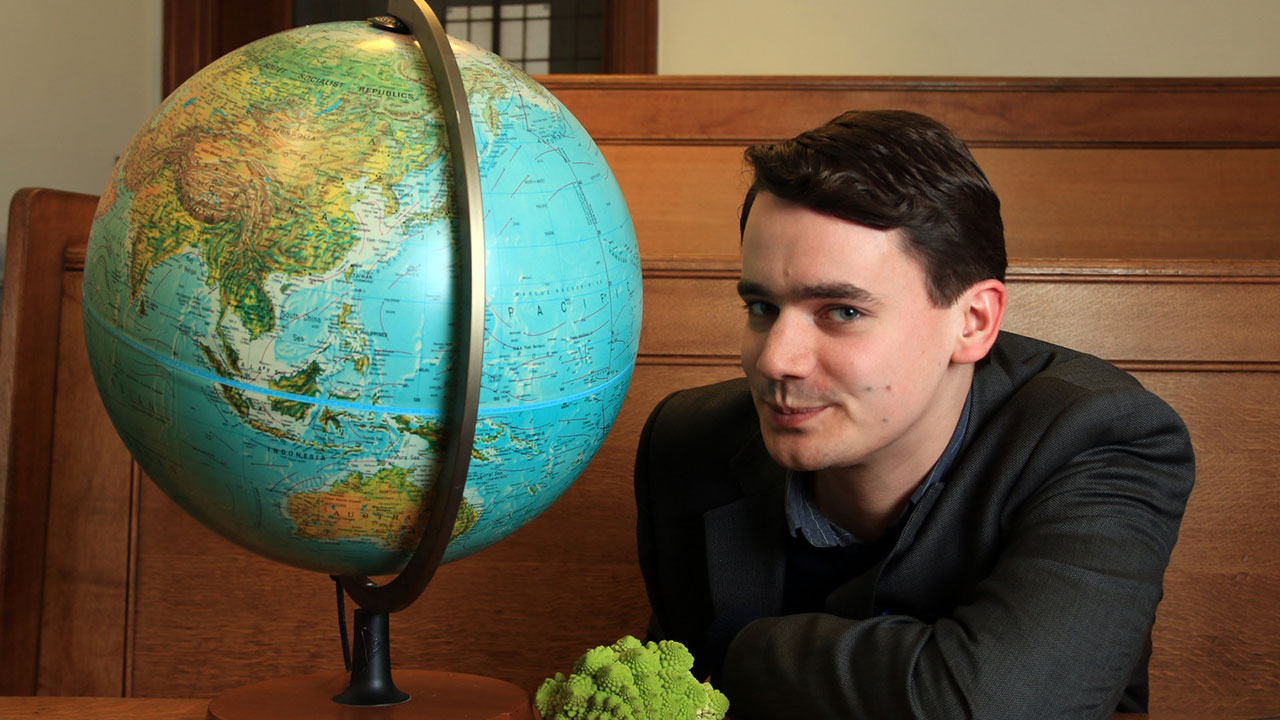 Matter Patterns
Olga Yakimenko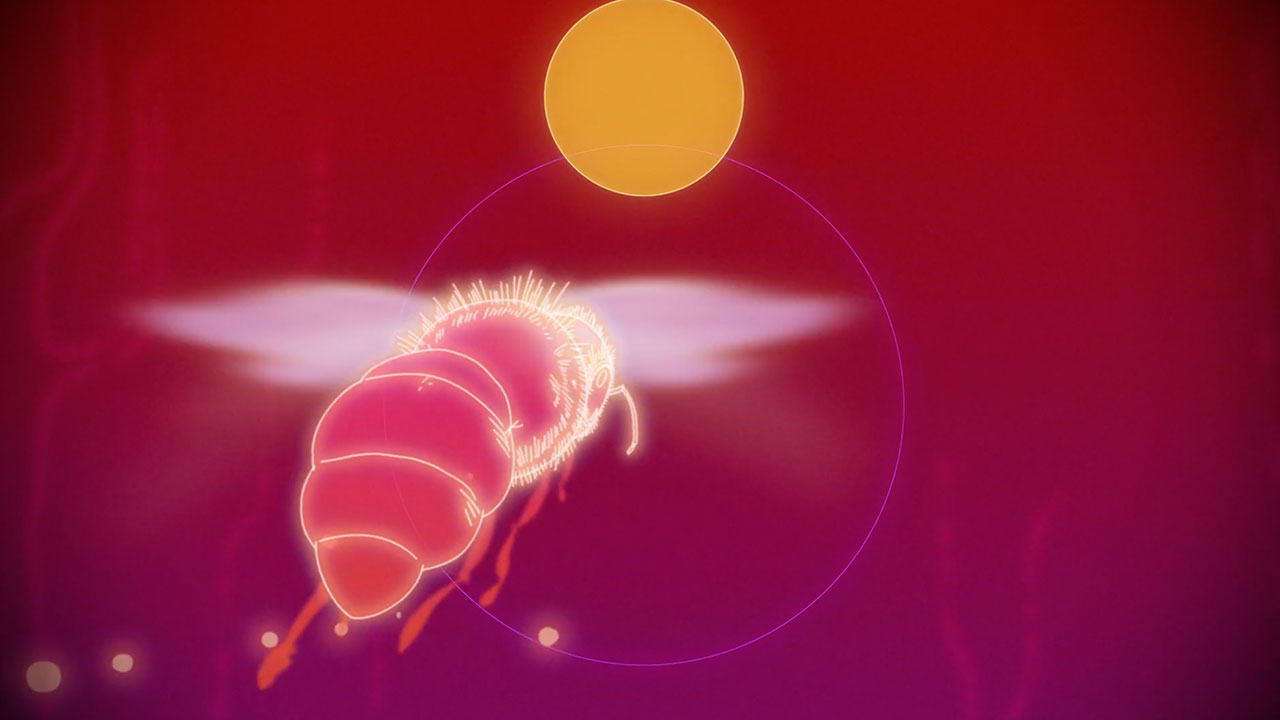 Ampersand
Erin Shea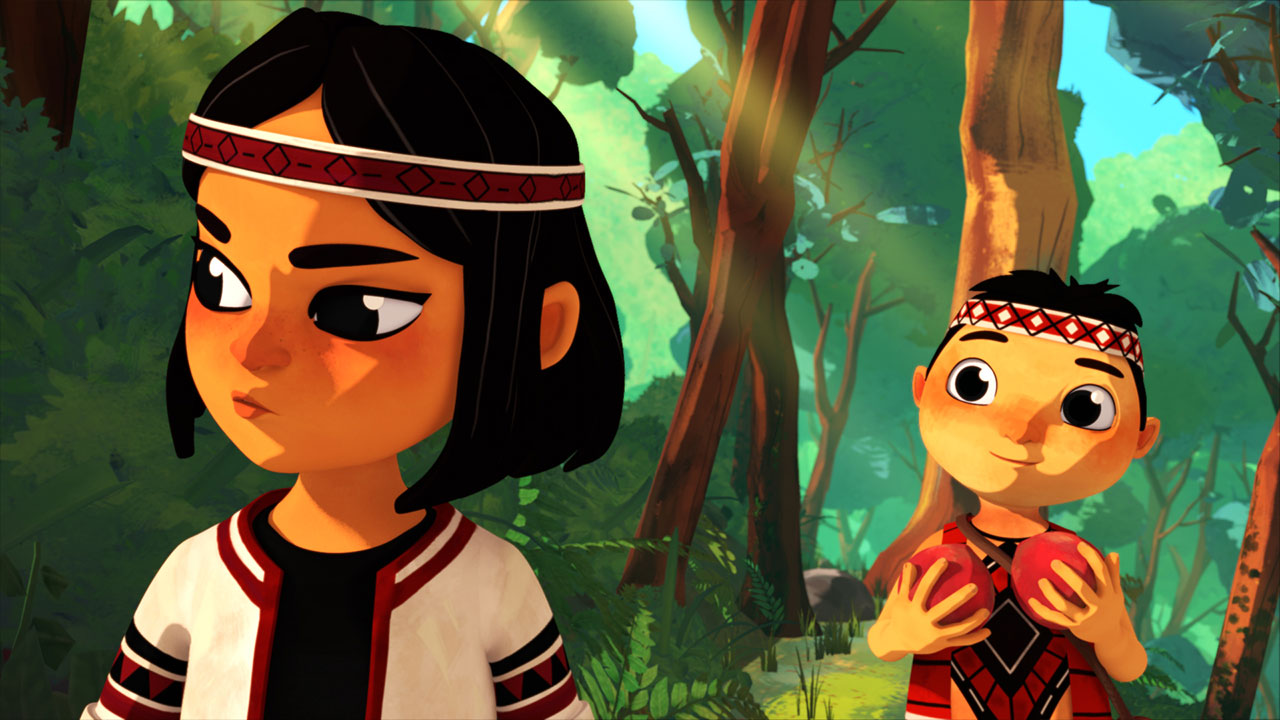 Go Go Giwas - Episode 1
Yi-Feng Kao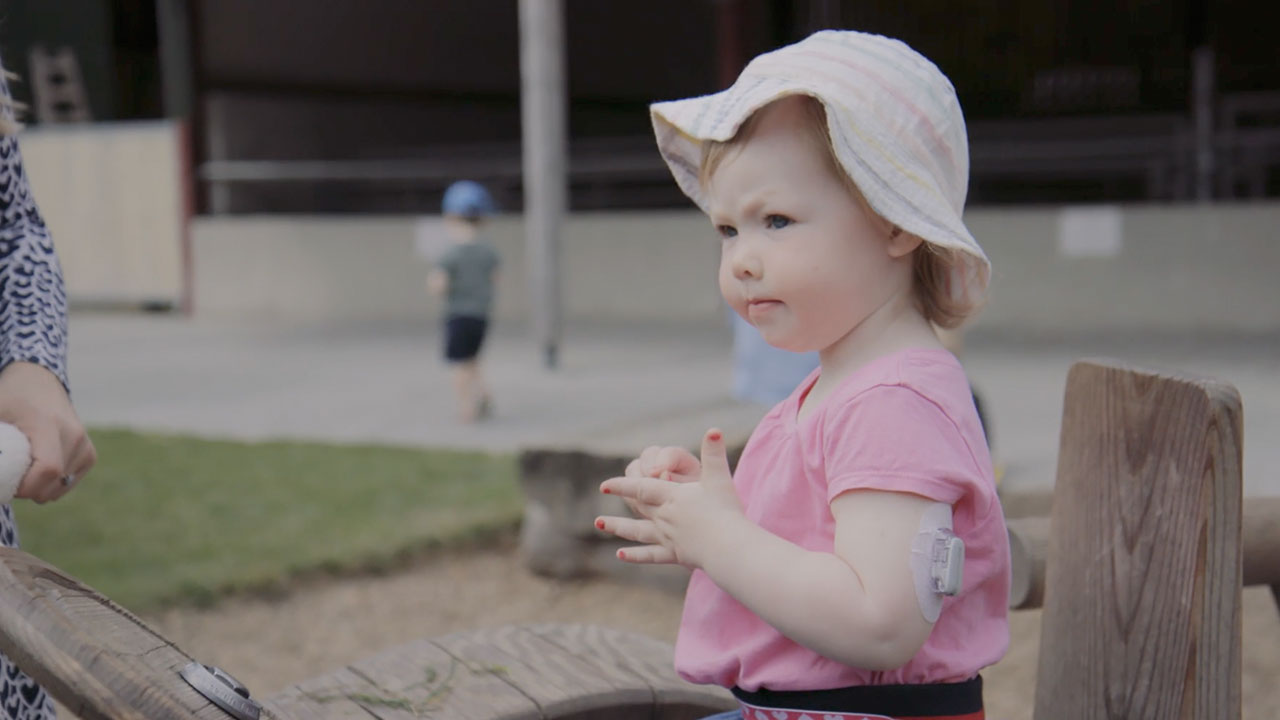 Bittersweet
Hugh Rodgers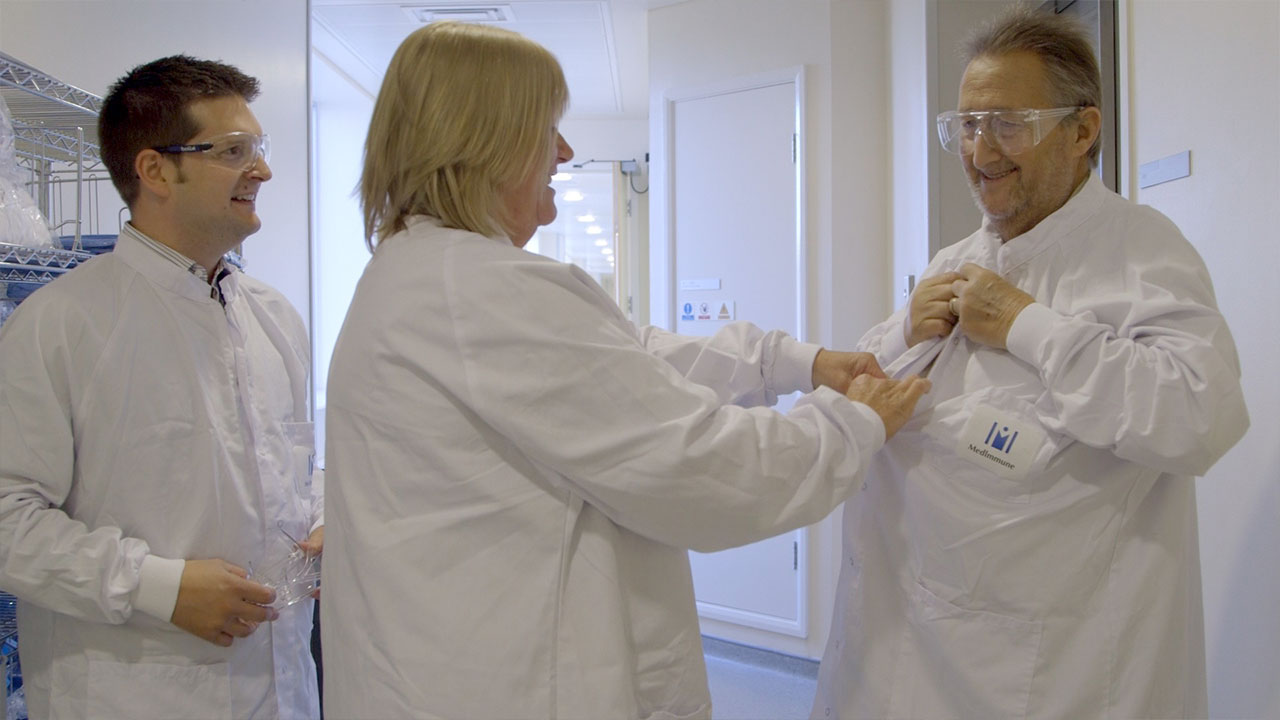 The Pain Detective
Barry J. Gibb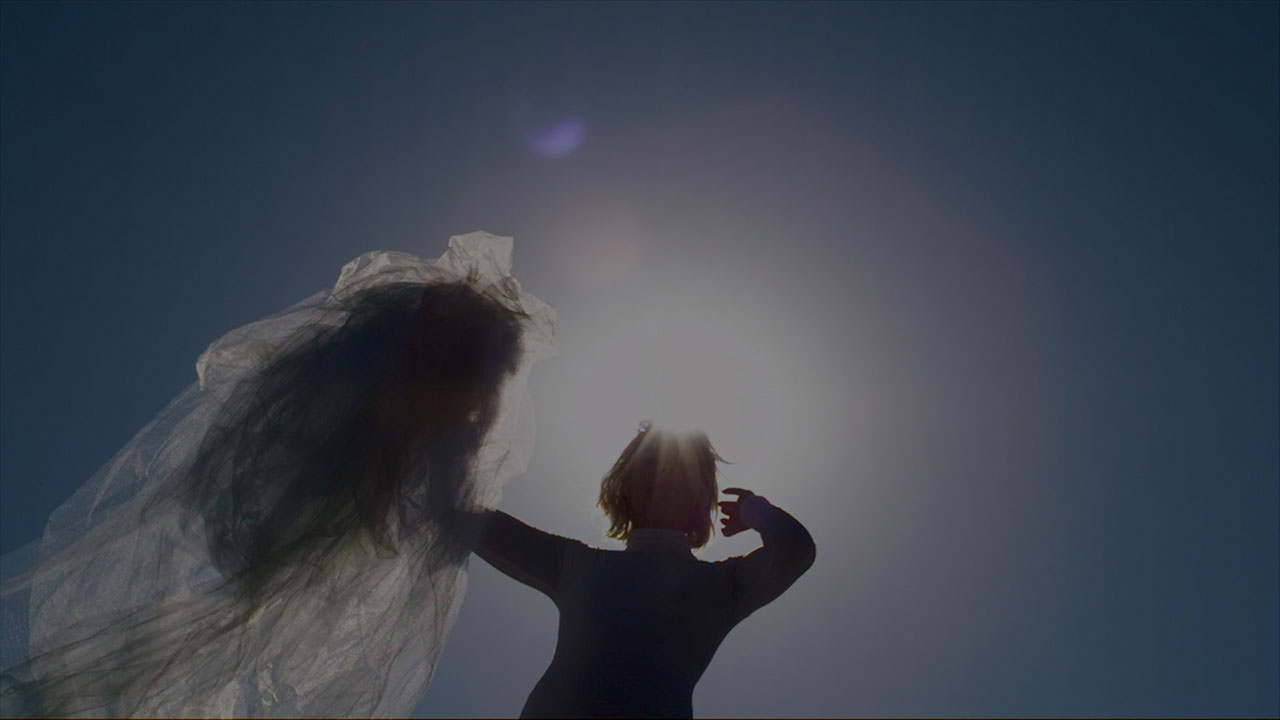 I, Cloud
Brett Ryan Bonowicz,Campbell Watson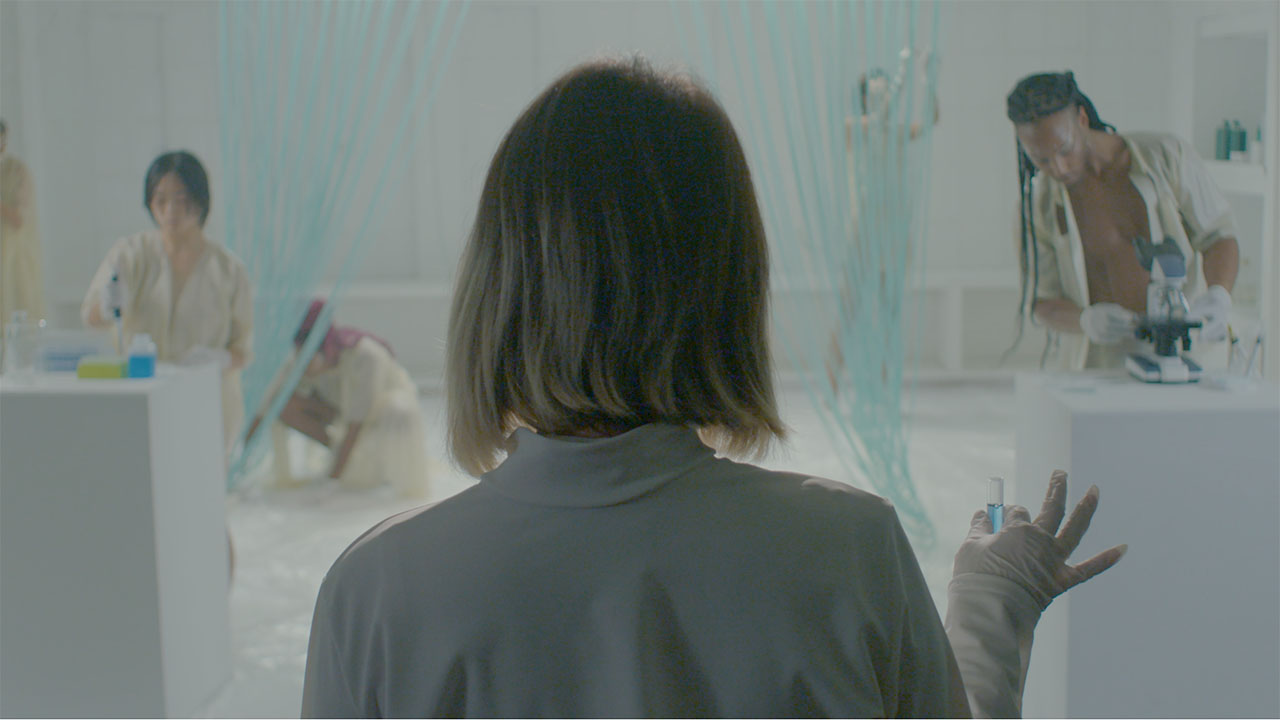 Cyanovisions
Tiare Ribeaux, Jody Stillwater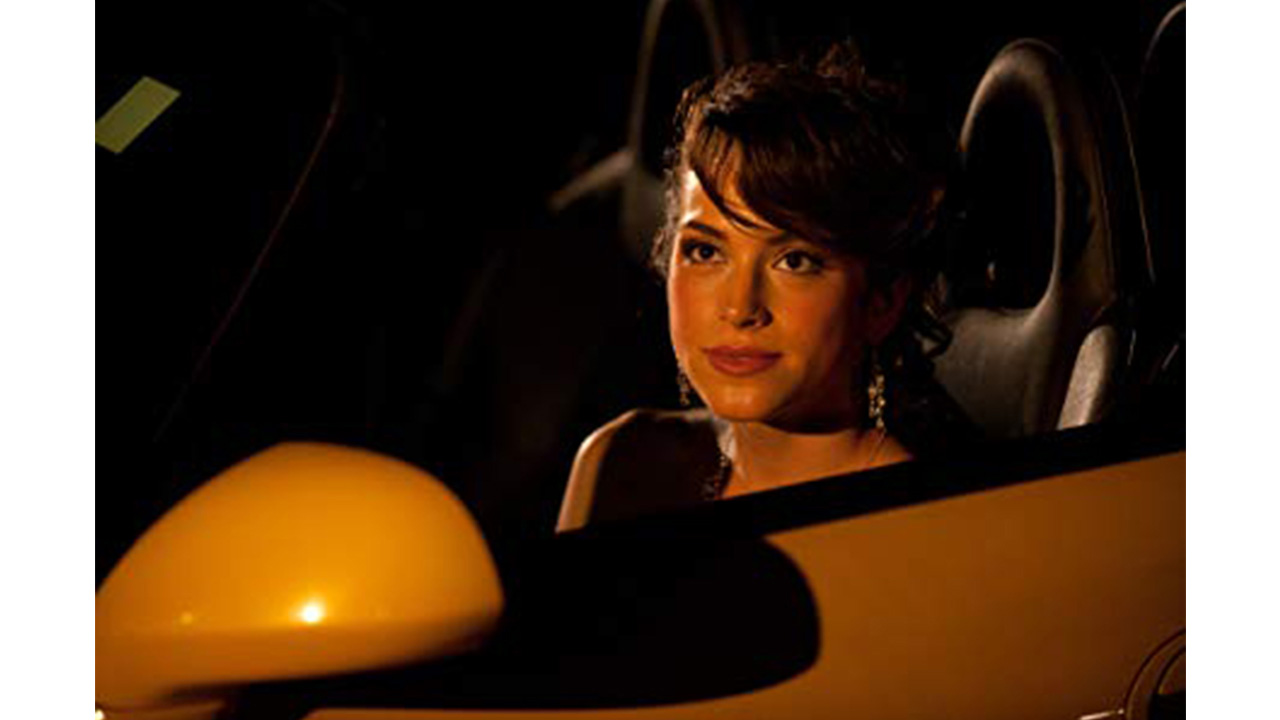 Counter - Clockwise
Denny wilkins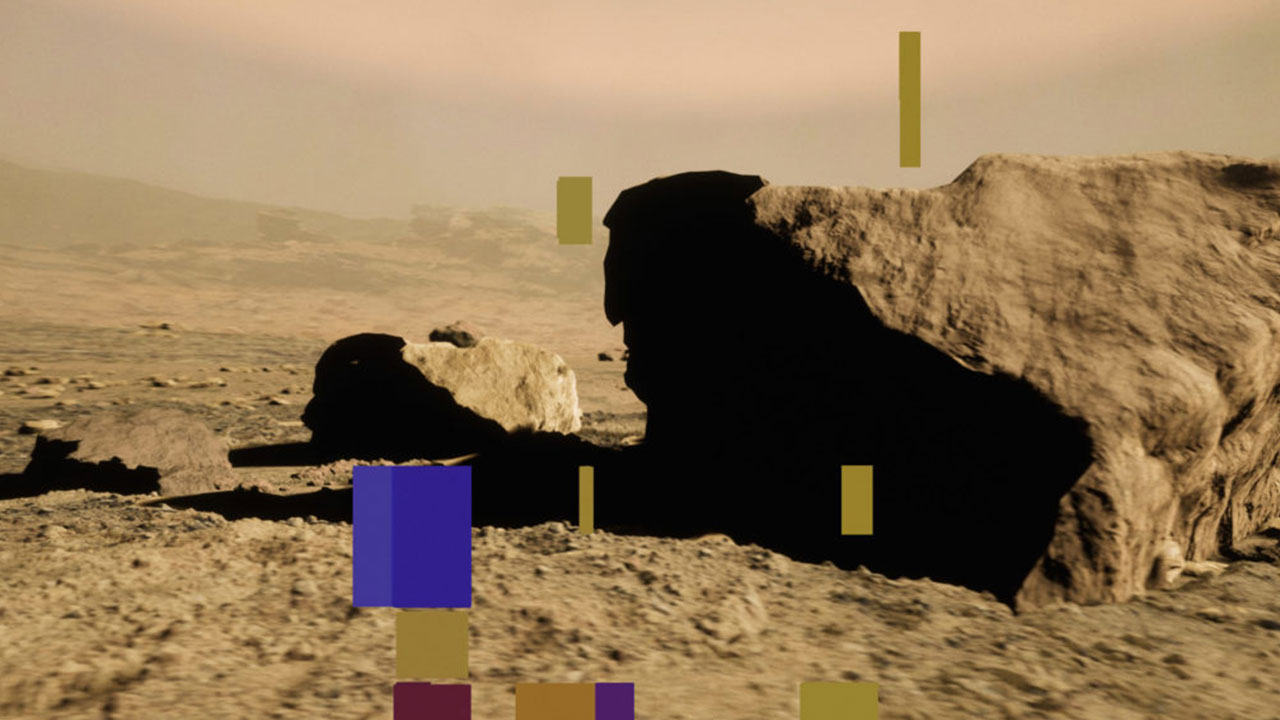 Mars kuvien takaa (The Other Side of the Mars)
Minna Långström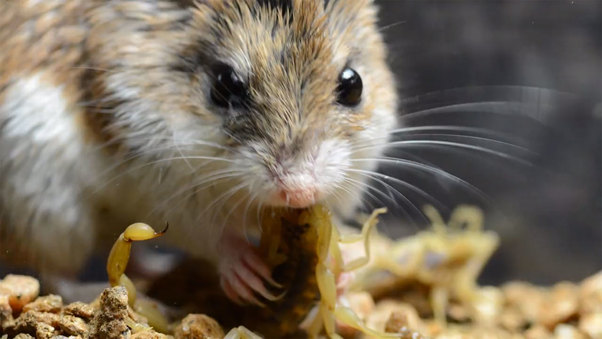 Scorpion Hunters
Sarah Crespi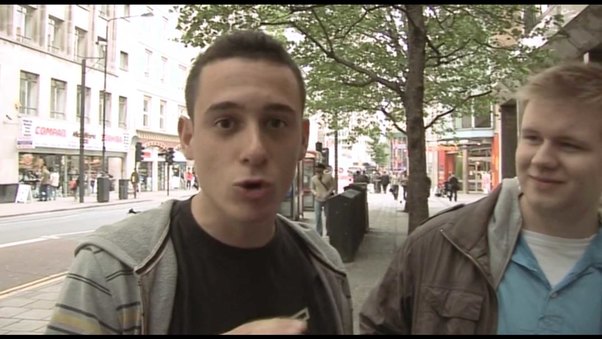 Ginger
Nick Ray Rutter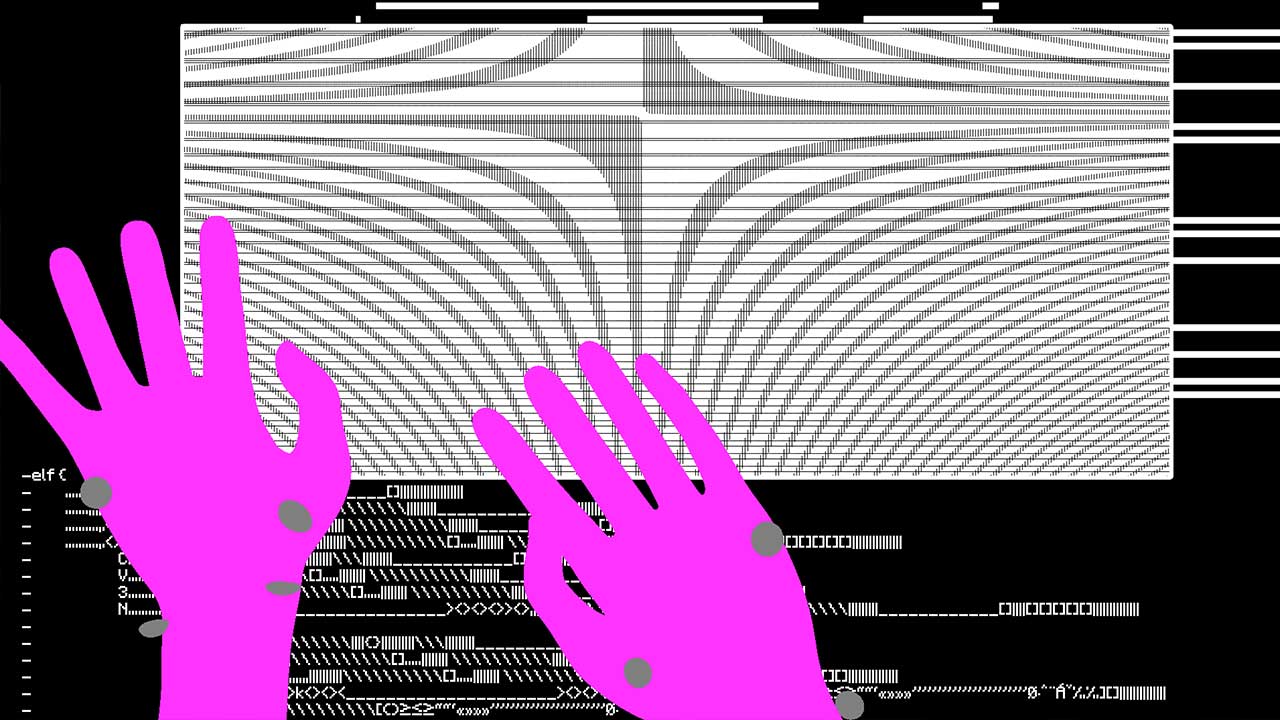 Nematodes
Peter Burr,Alexandra Grote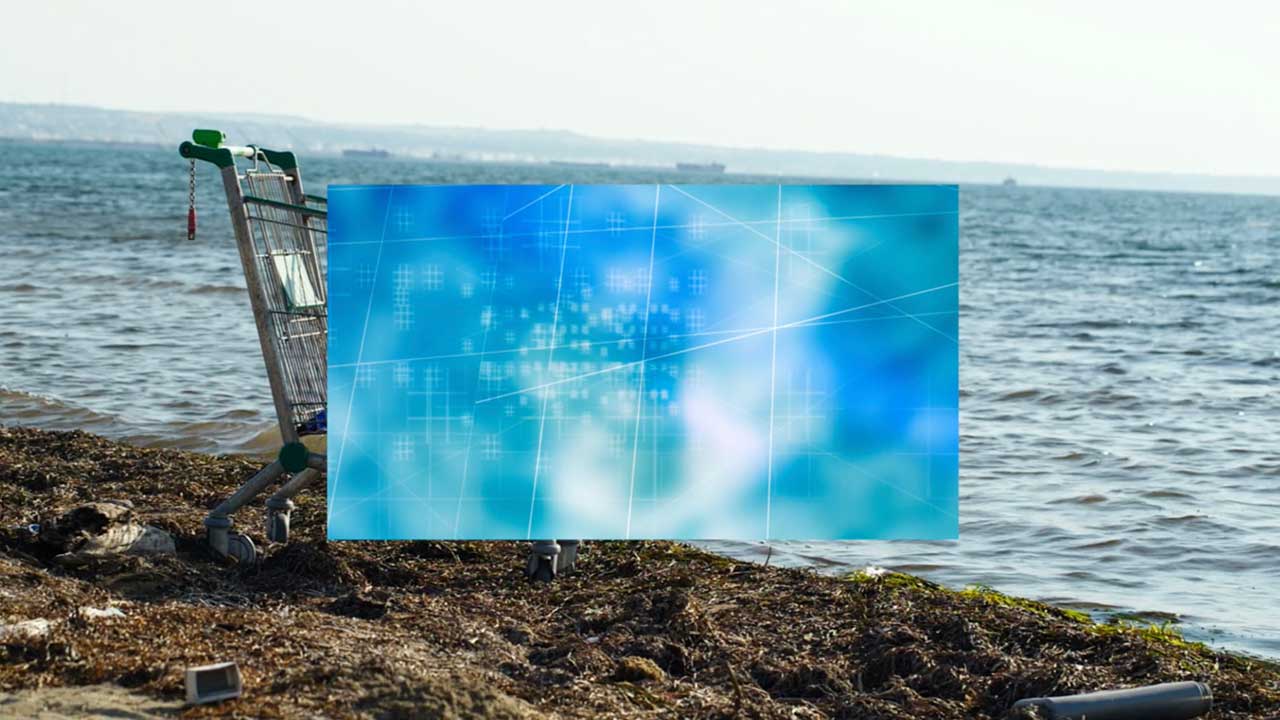 Pure Difference
Byron Peters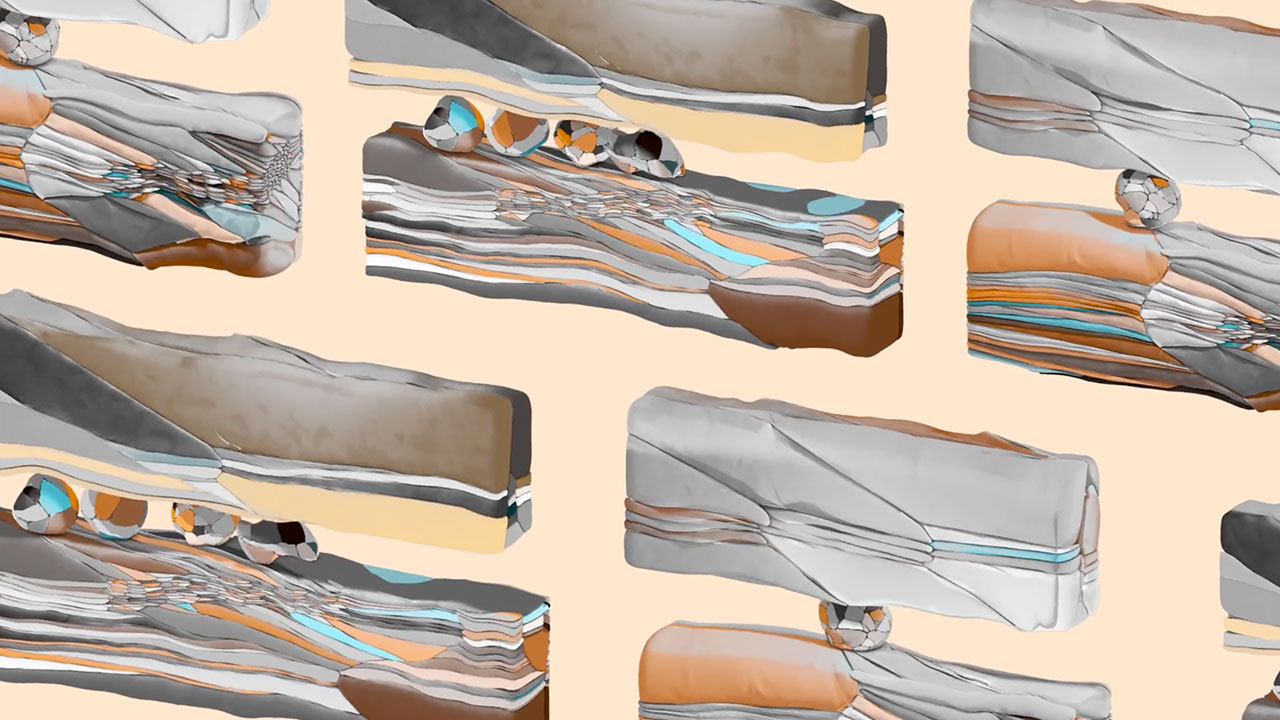 Wearing Well
Markos Kay,Enrico Milanese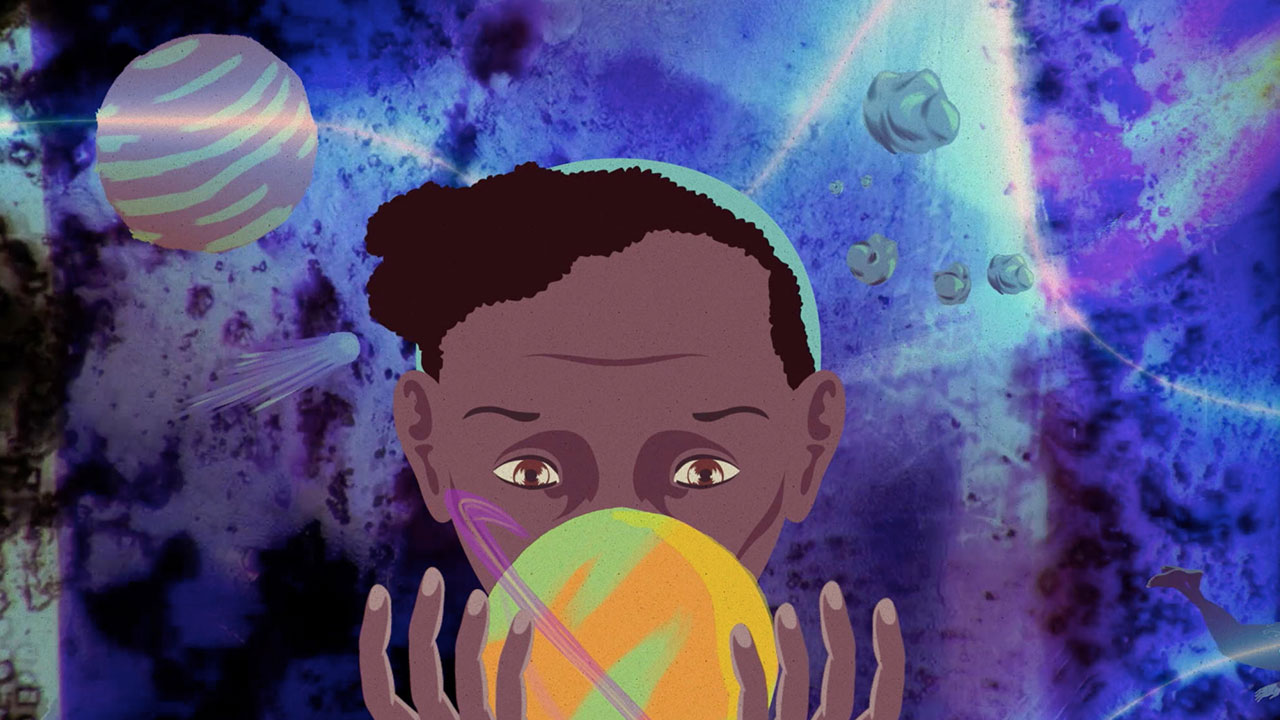 The Golden Chain
Ezra Clayton Daniels,Adebukola Bodunrin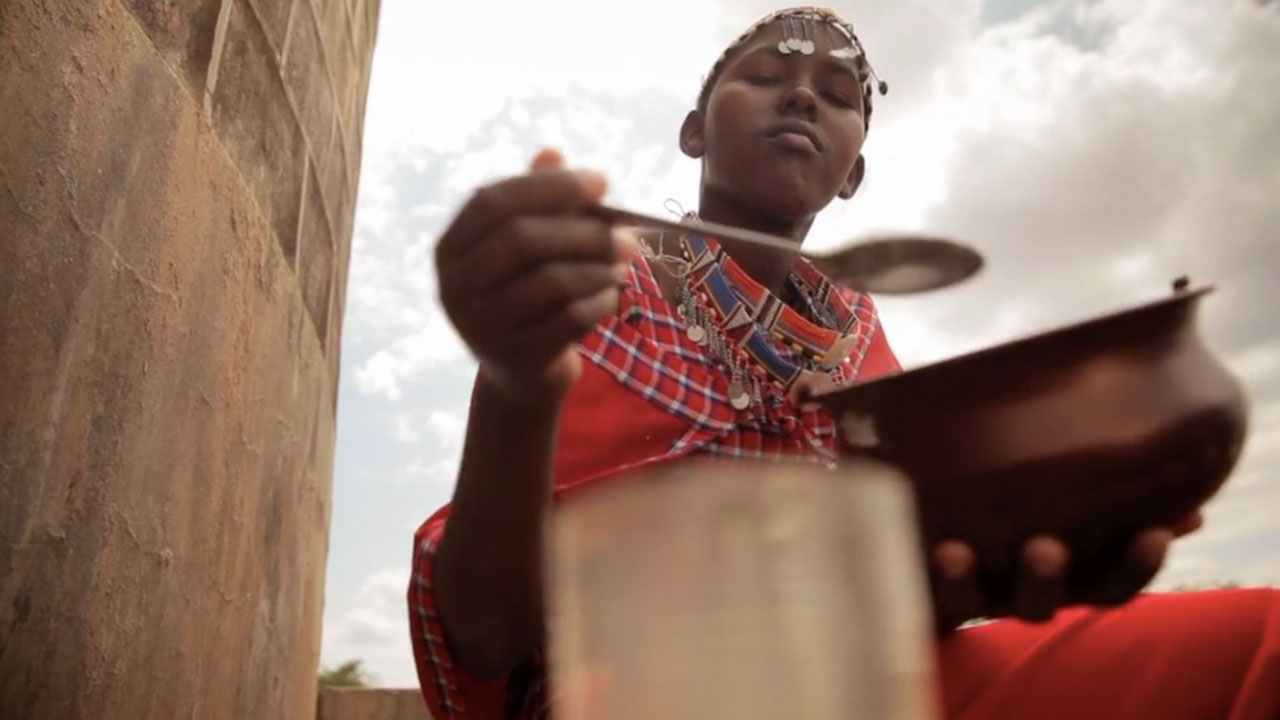 Full Proof - Salt
Uif Putters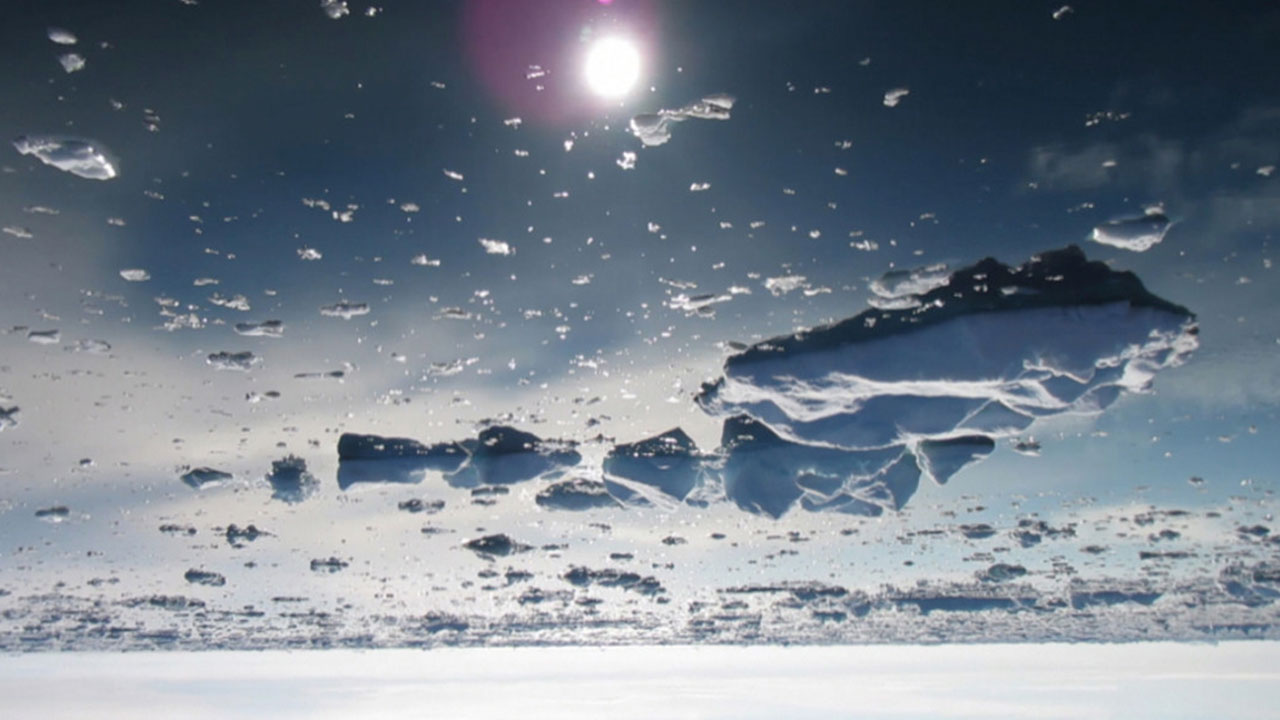 Subatlantic
Ursula Biemann Exchange
Danielle Parsons,Ravi Sheth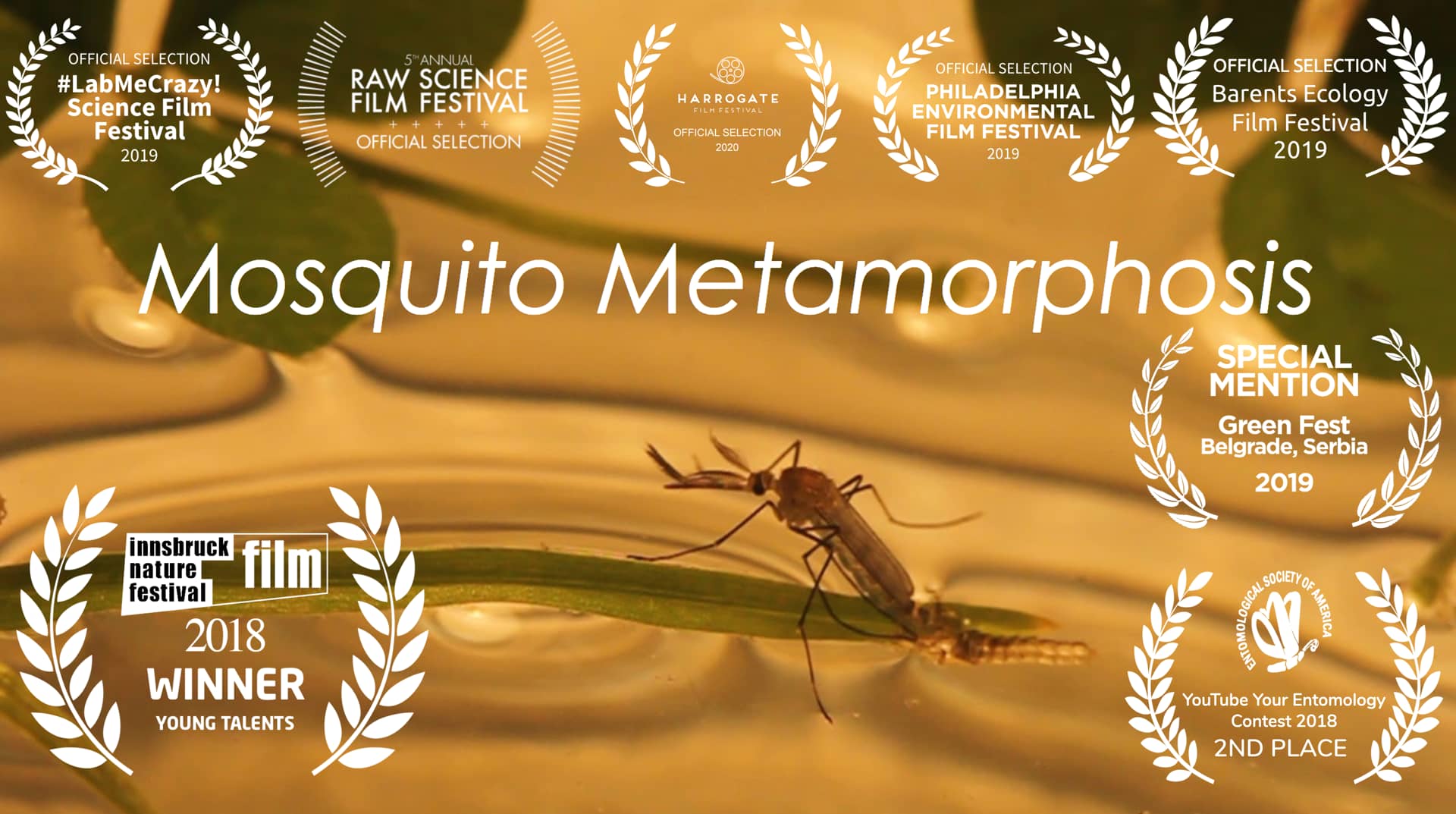 Mosquito Metamorphosis
Cella Wright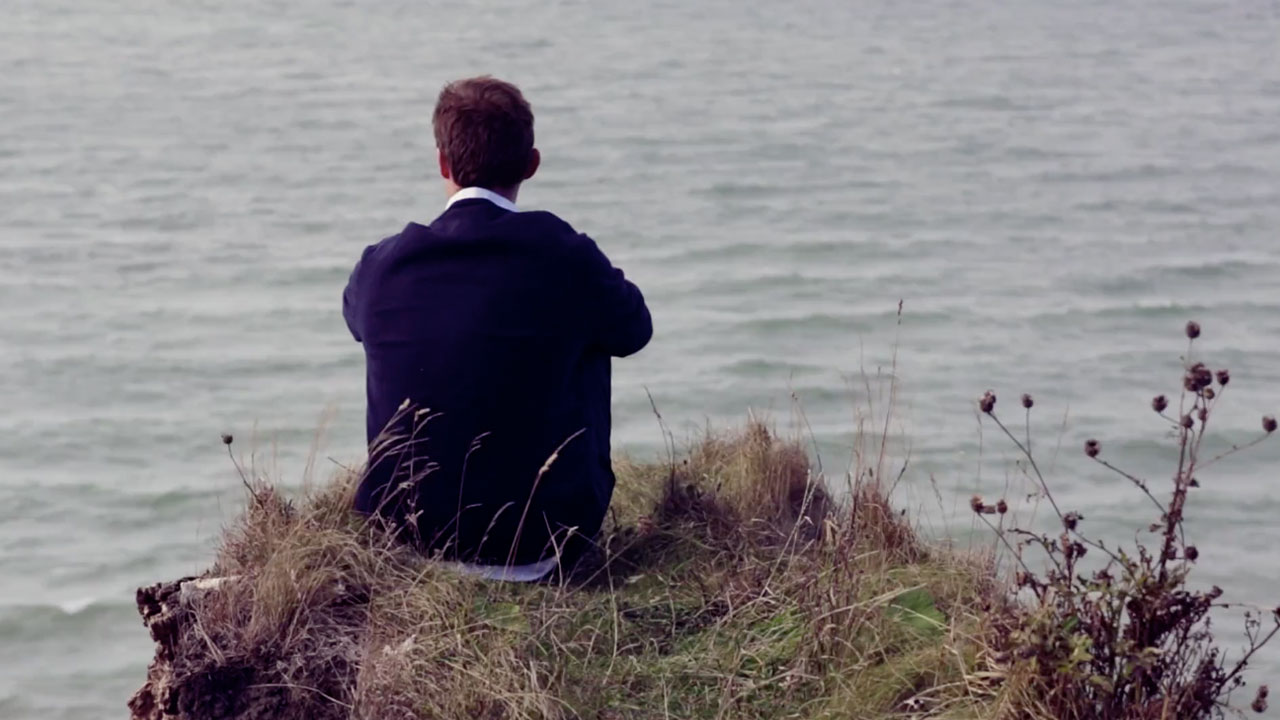 Collaboration: On the Edge of a New Paradigm?
Alfred Birkegaard,Katja Gry Birkegaard Carlsen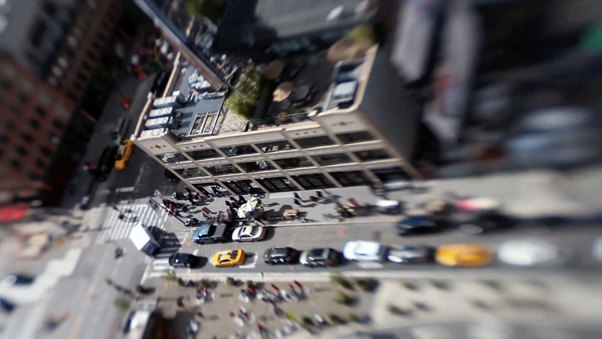 Cloud
Anne Milne,James Zhao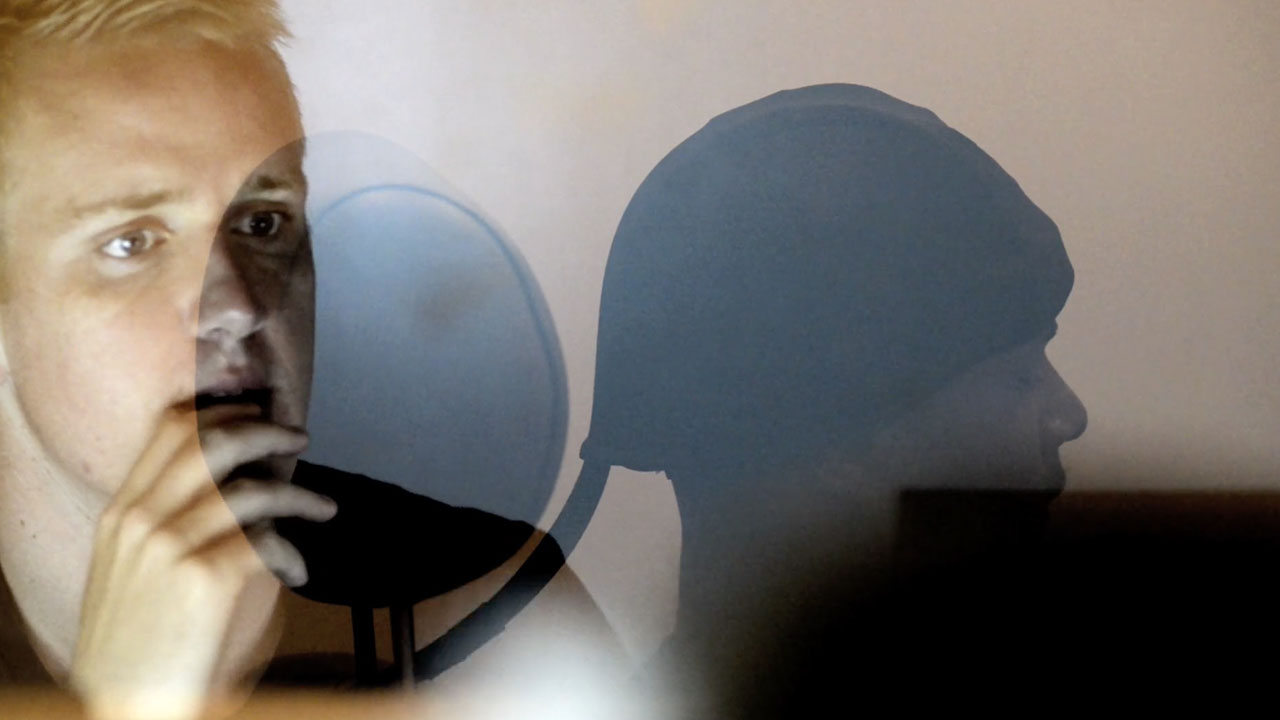 Apparatus Synapse
William Noland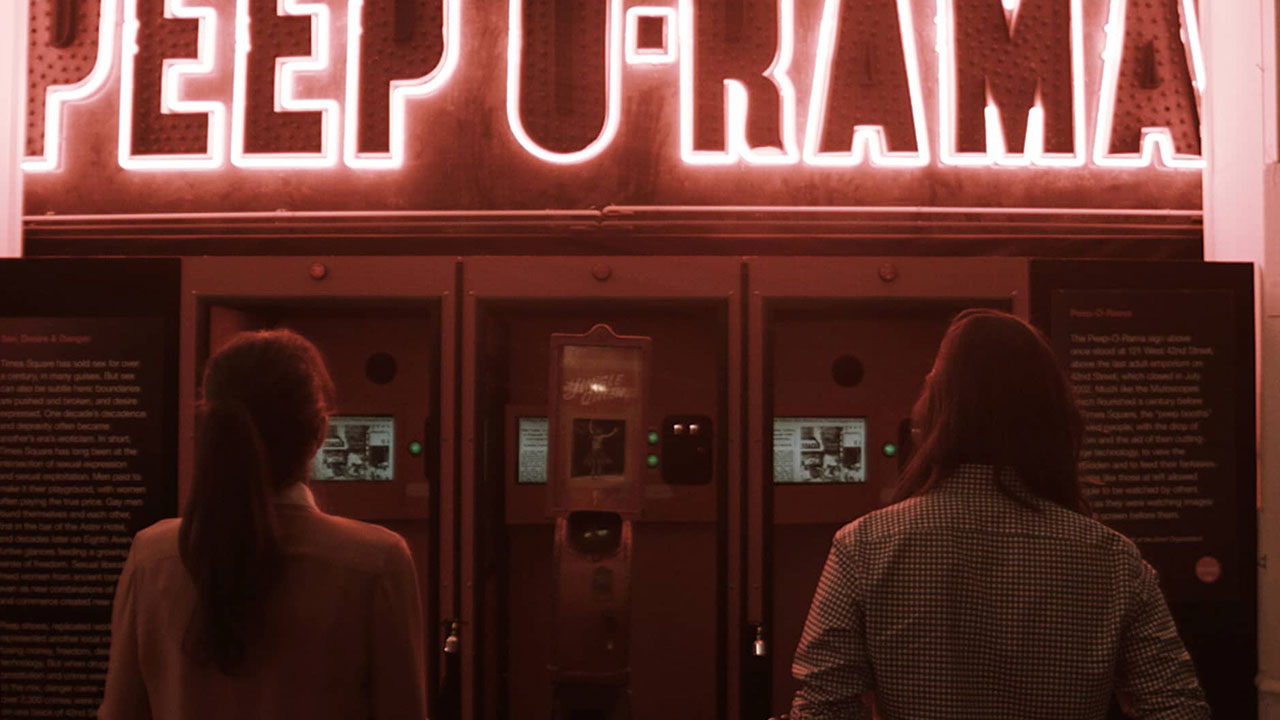 Lena's Complicated Machine
Malik Isasis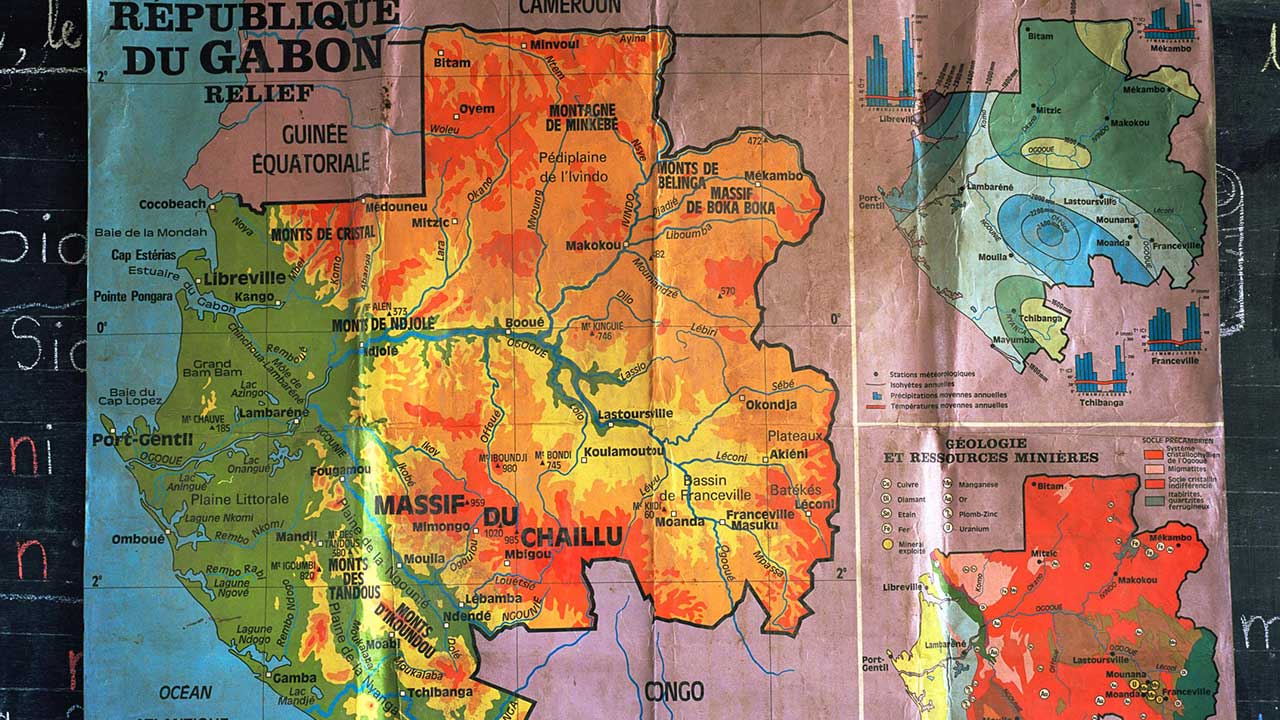 Chasing Cuckoos
Toby Smith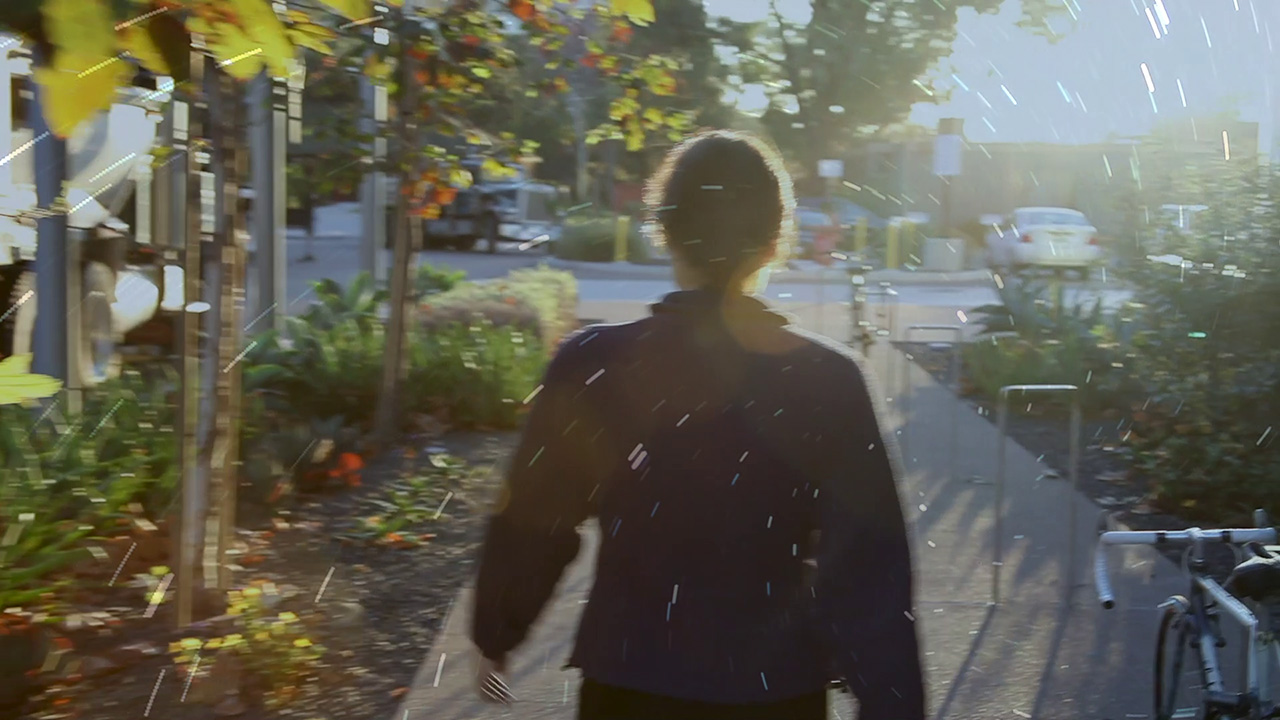 1% Human
Sasha Doppelt, David Keltner
Of Slaves and Robots
Milos Tomic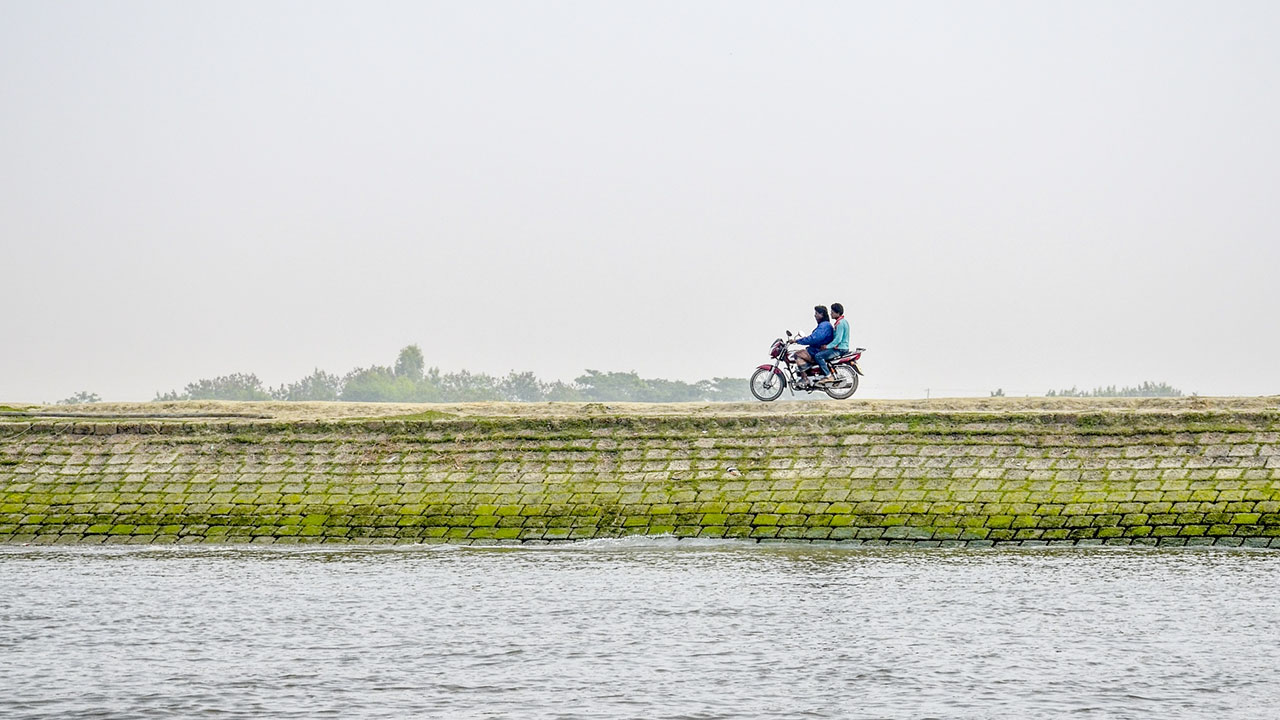 As sea levels rise, Bangladeshi islanders must decide between keeping the water out—or letting it in
Nguyen Khoi Nguyen
Listening to the Universe
Nguyen Khoi Nguyen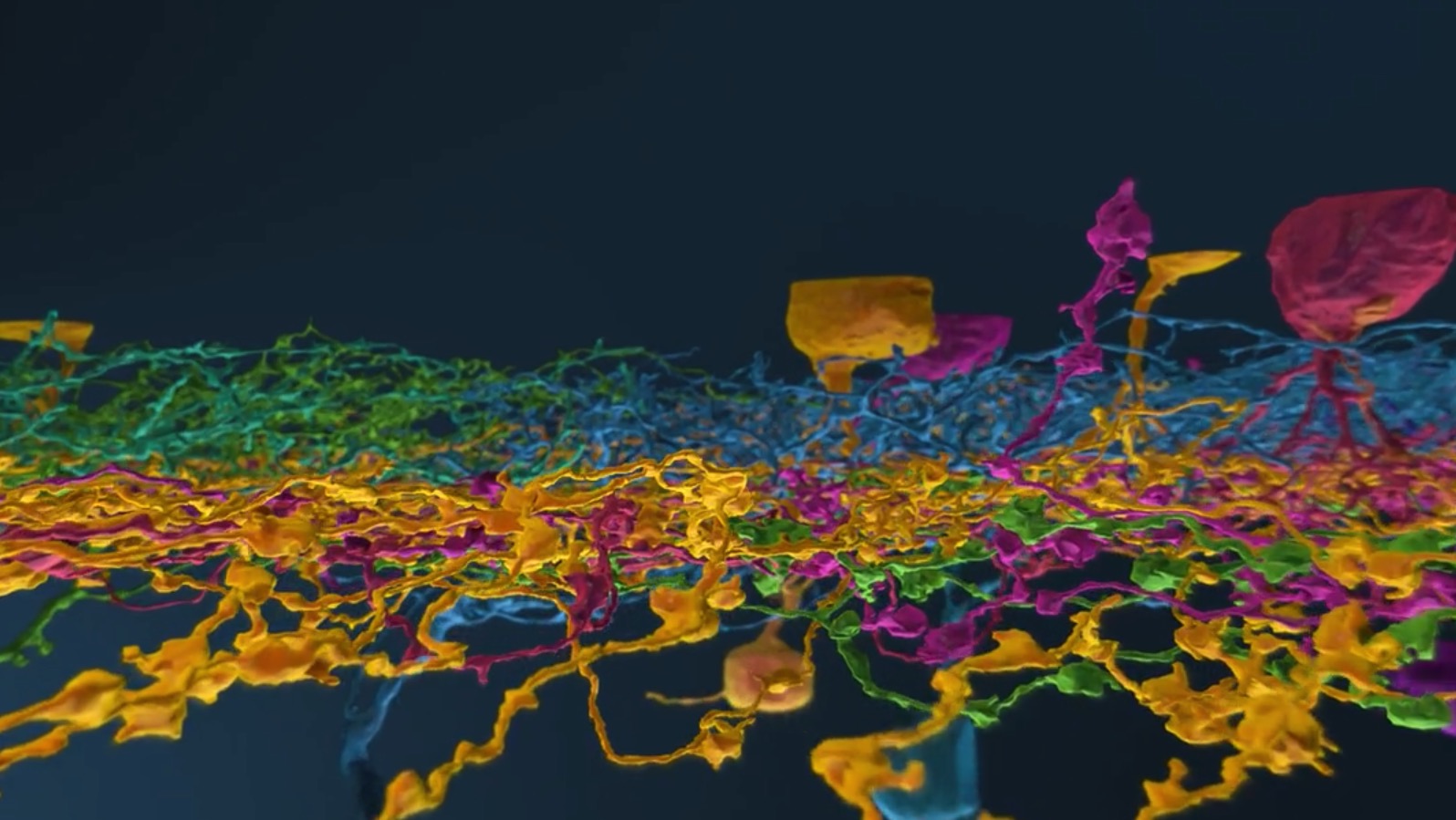 Eyewire Promotional Video
Alex Norton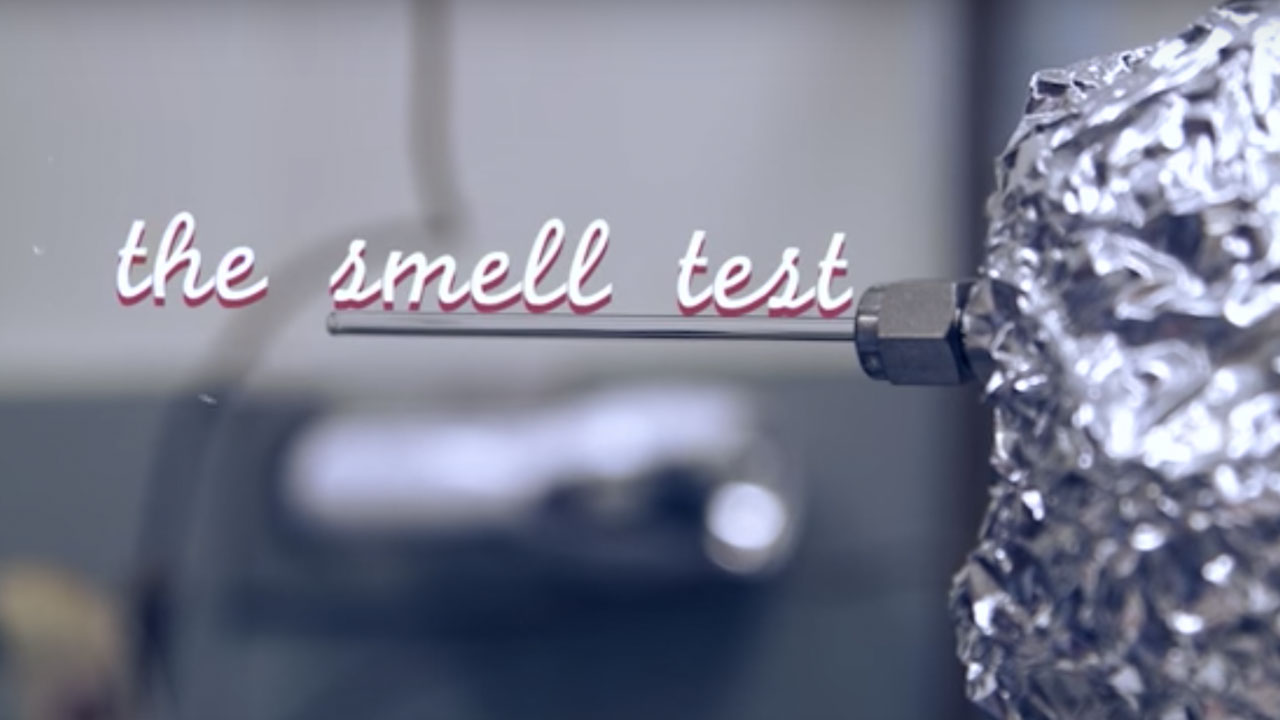 The Smell Test
Sarah Crespi,Nguyen Khoi Nguyen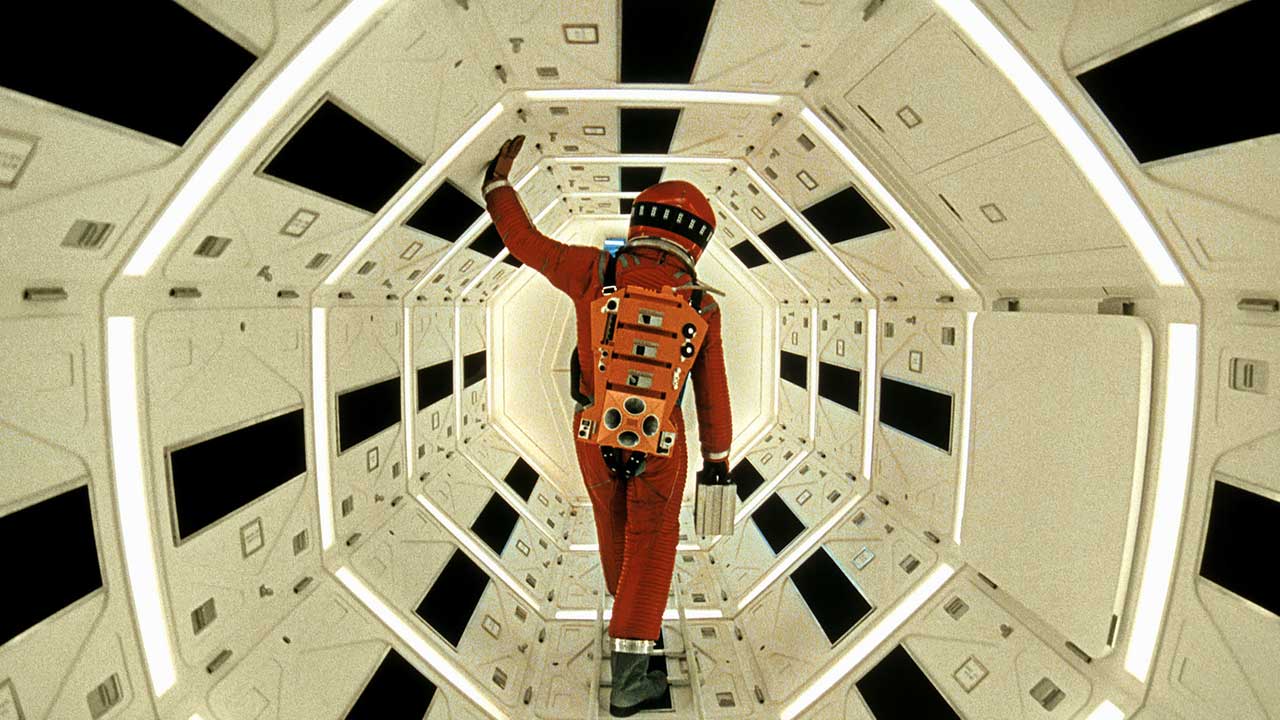 2001: A Space Odyssey
Stanley Kubrick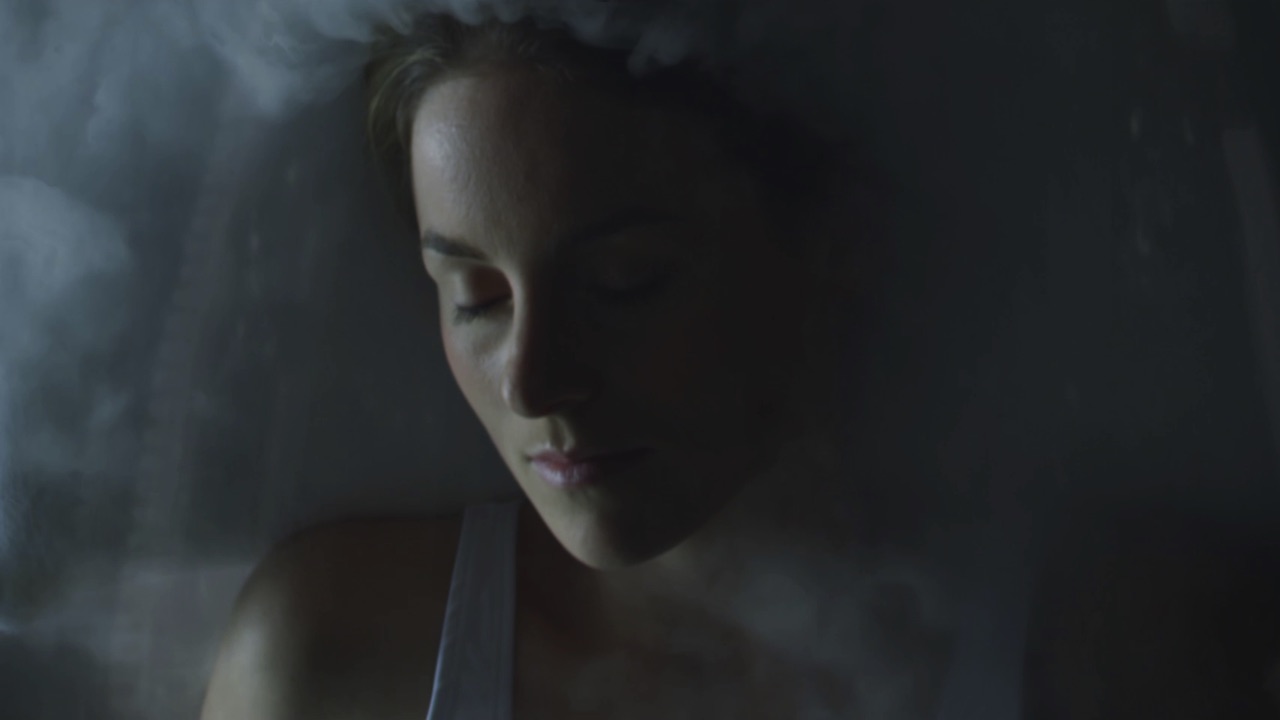 Odessa
Cidney Hue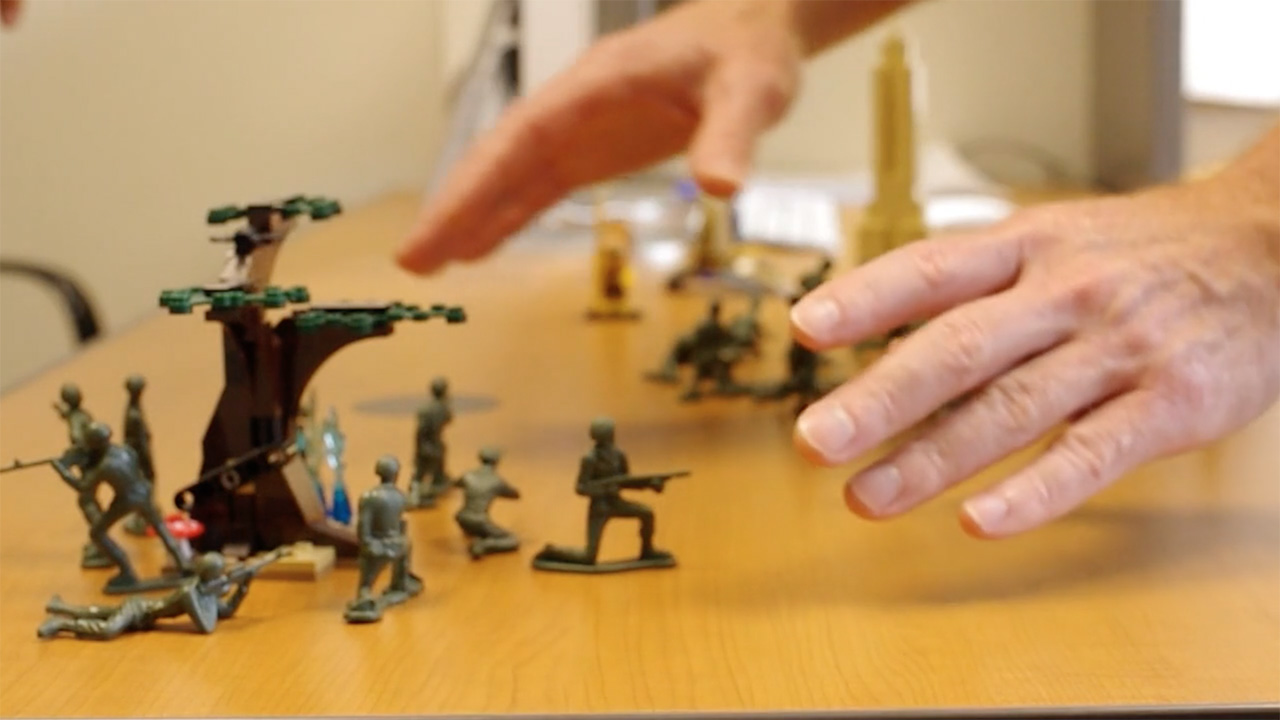 Fighting the Viral Wars
Chris Sullivan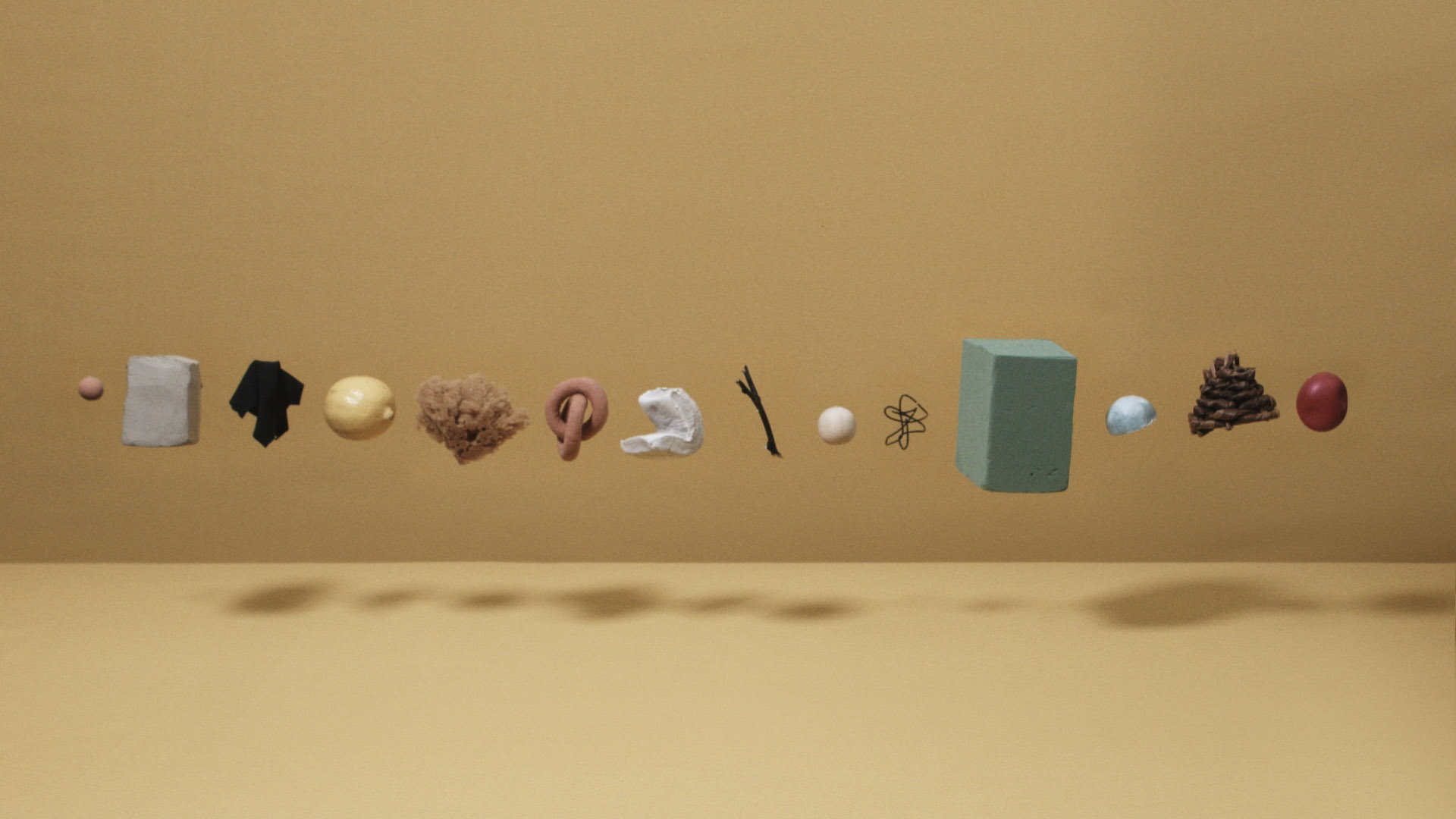 Sequence
Jin Angdoo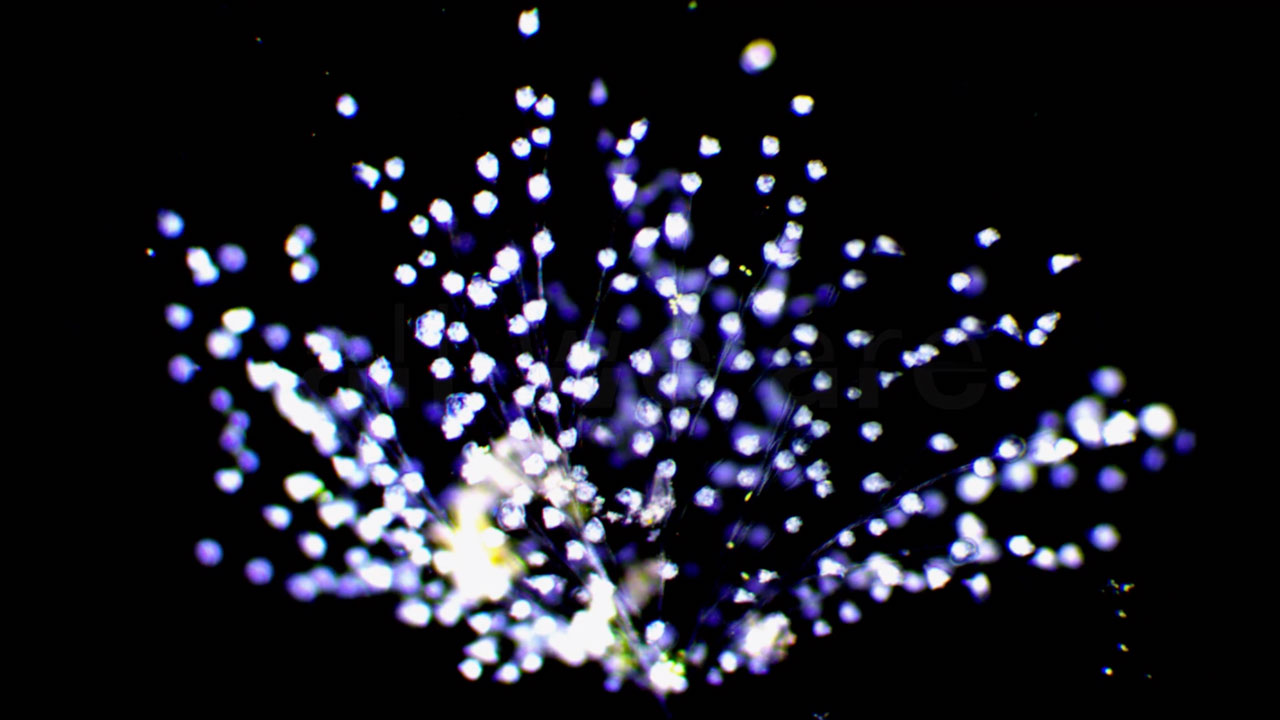 All We Are
Julia Van Etten, Marleine van der Werf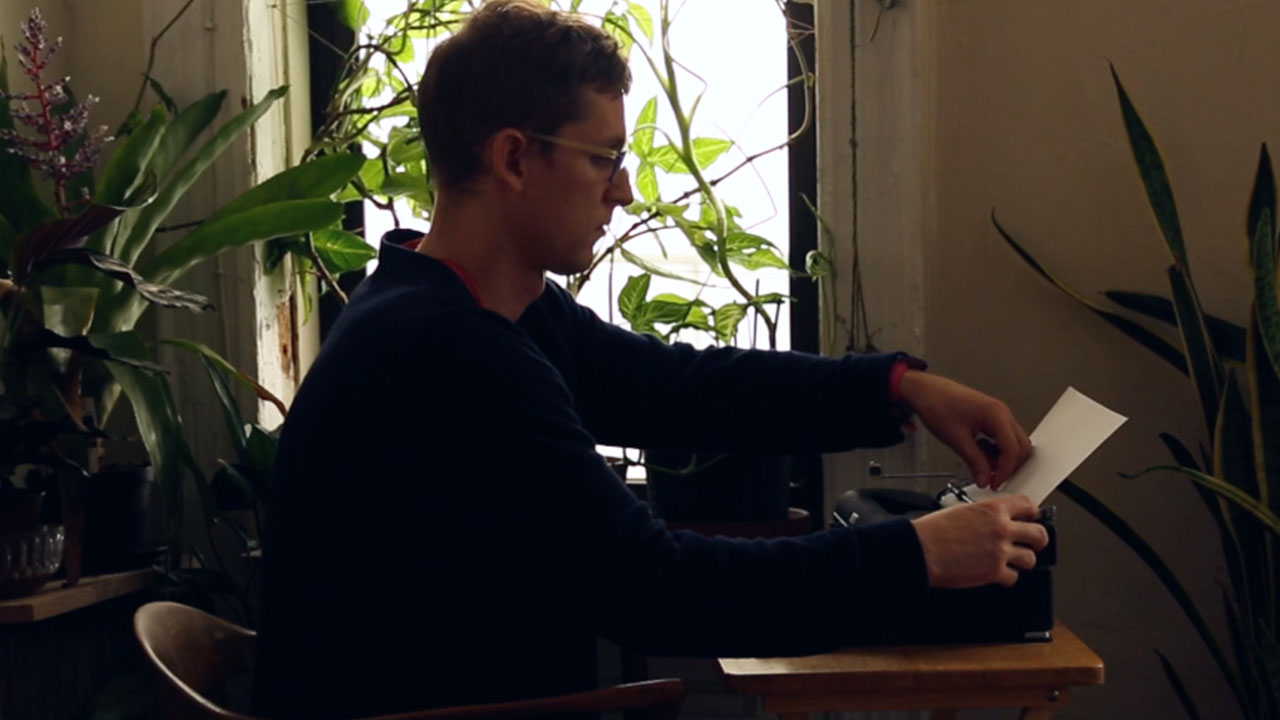 Light-Hearted
Beatrice Copeland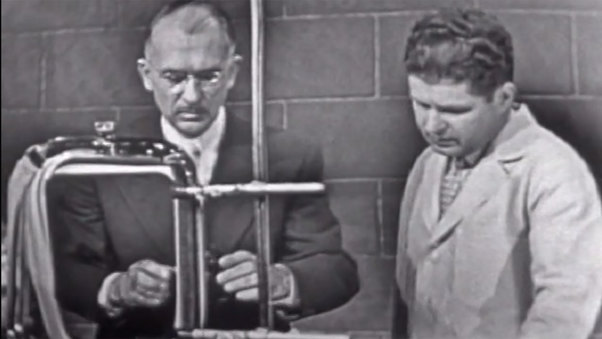 The Flow of Heat
Prelinger Archives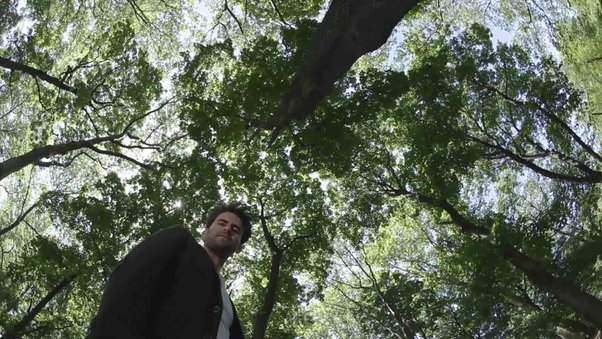 We Just Don't Know
Alexis Gambis
Snowflake Starter
Danielle Parsons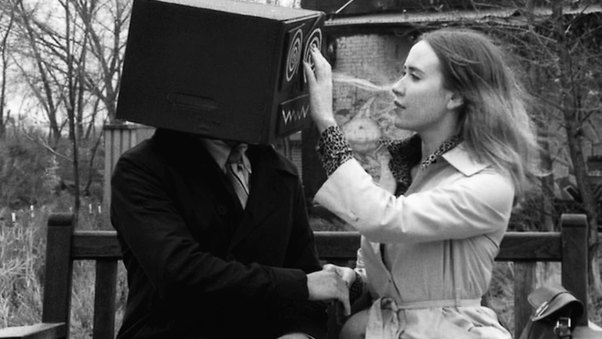 Disposable
Alexis Gambis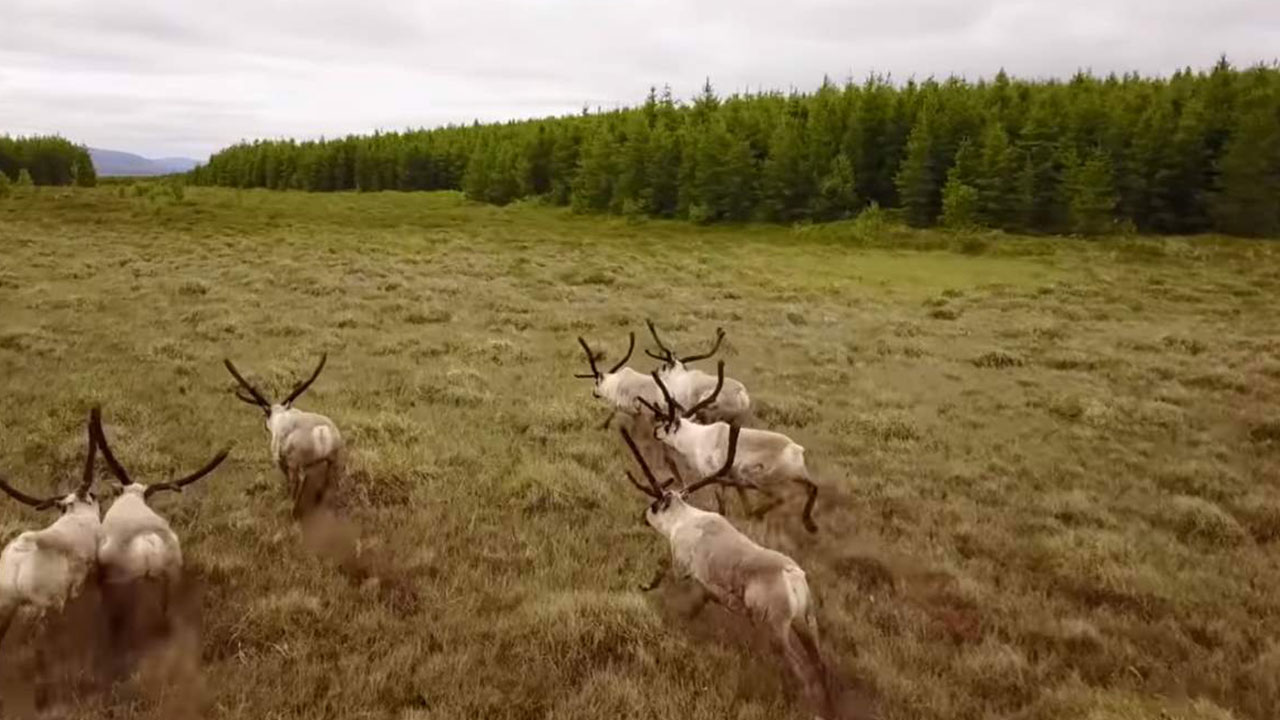 Afforesting Iceland
Ewa Hermanowicz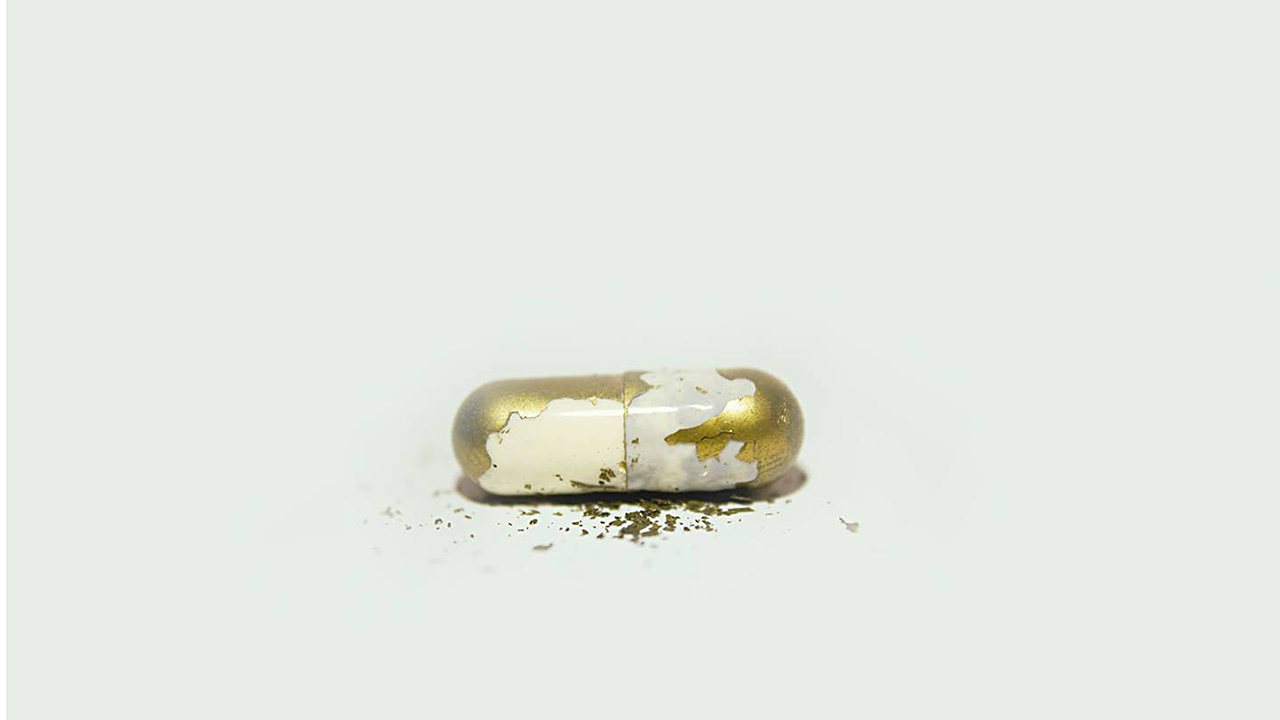 Tabula Rasa
Cristina Baldino
Flat Out Amazing
Pedro Gomez Millan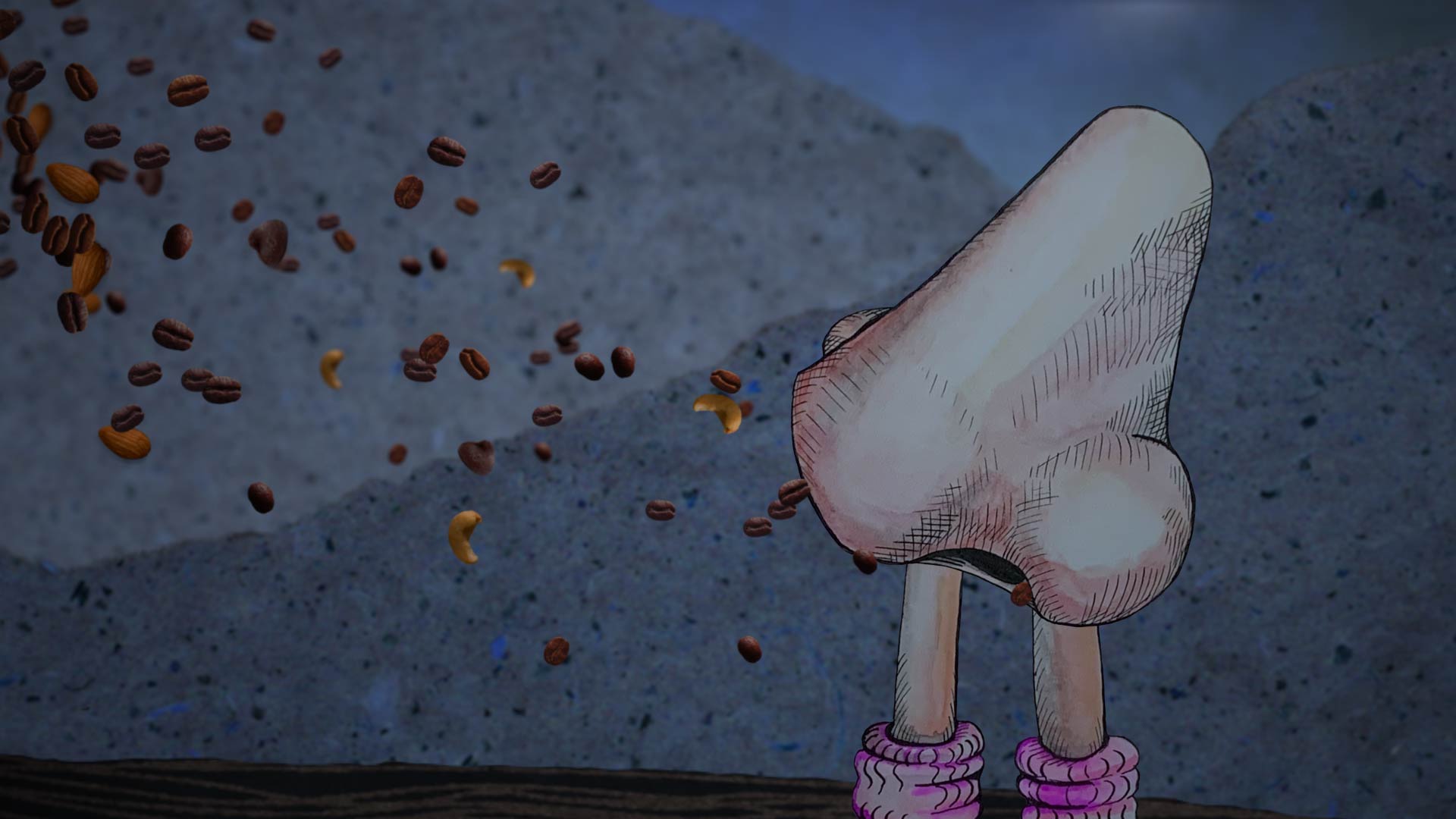 What about the nose?
Anna Lindemann, Albana Kodra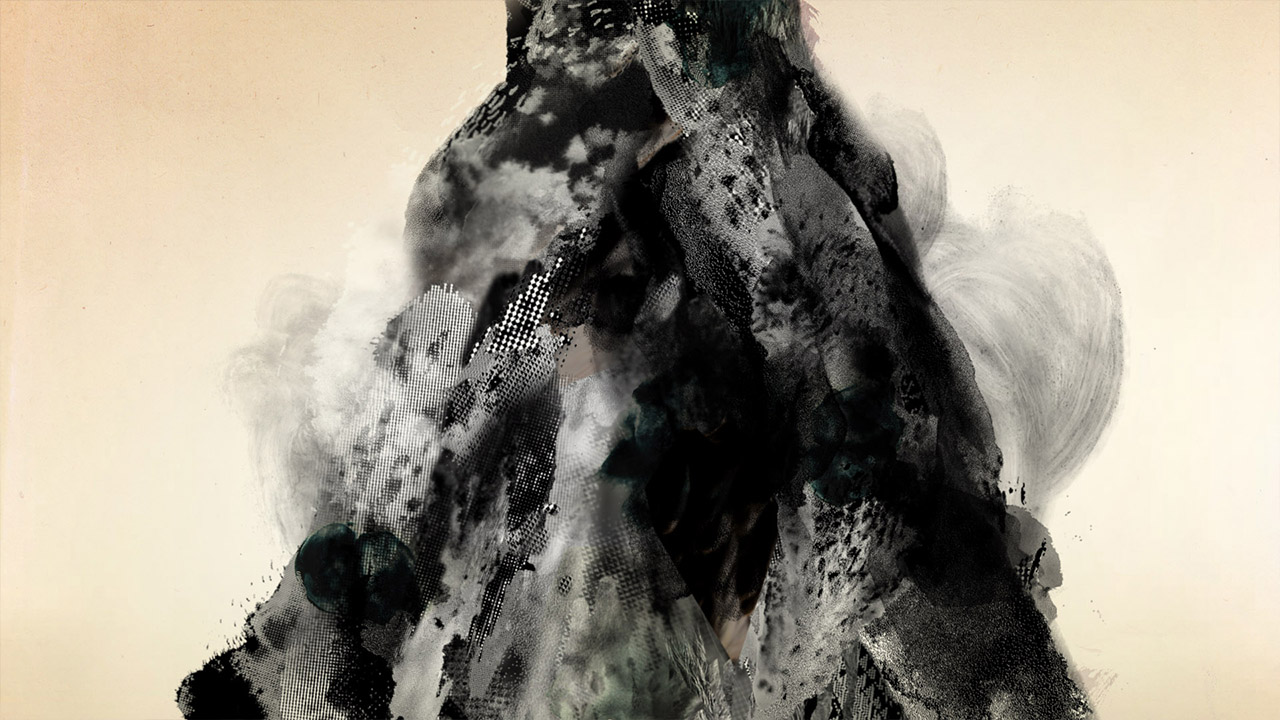 Hypnagogia
Magdalena Kvasnickova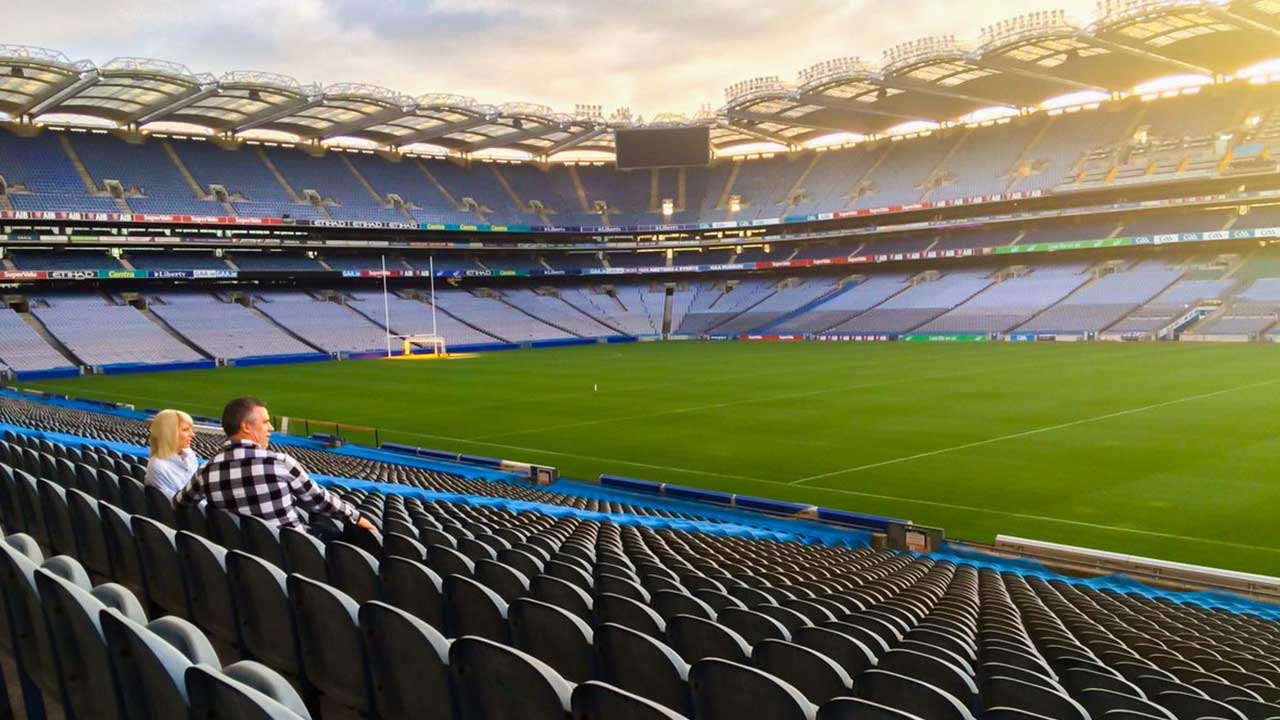 Mending Legends
Paul Webster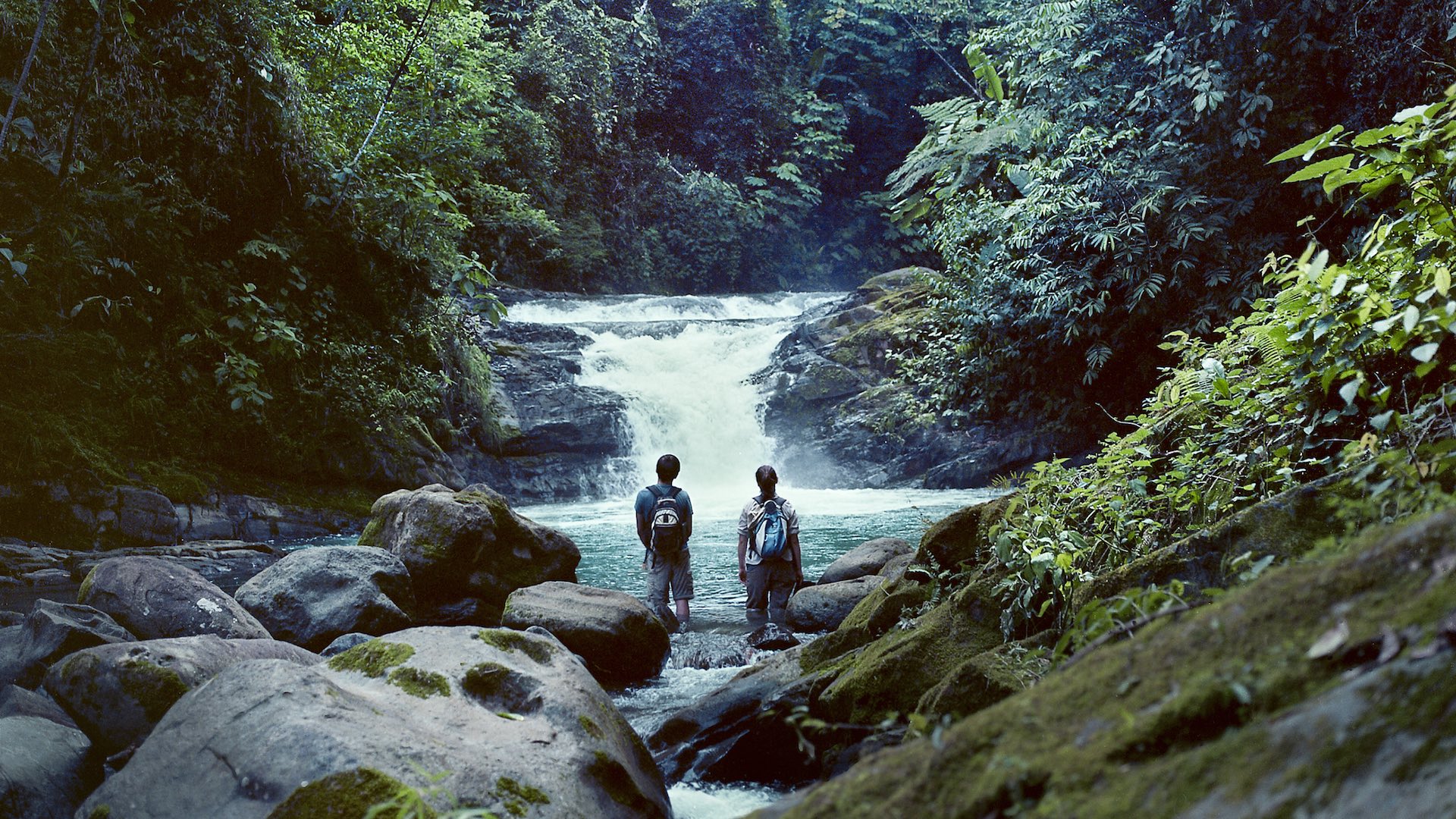 Wild Love
Eben Portnoy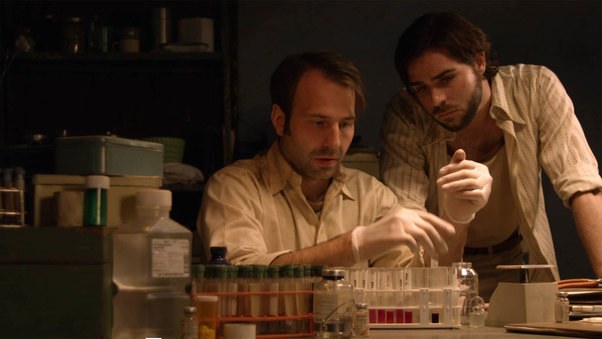 Nzara '76
Jon Noble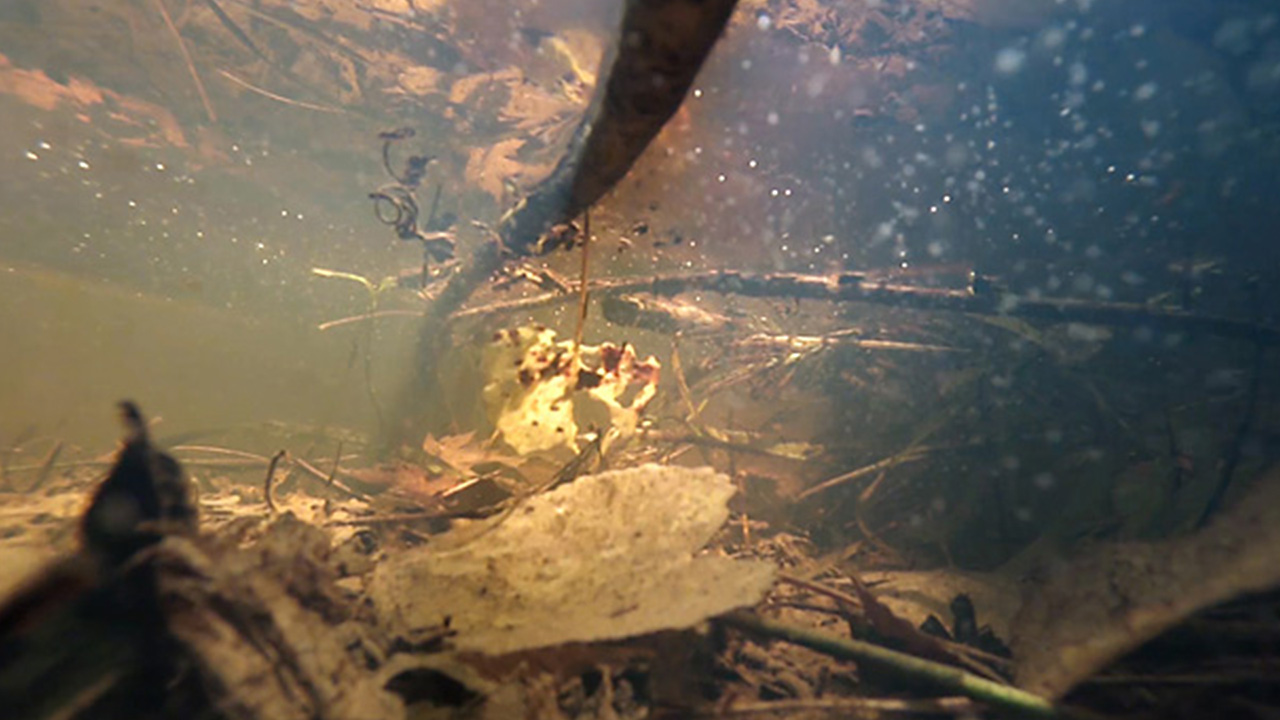 Fairy Shrimp
Melissa Lesh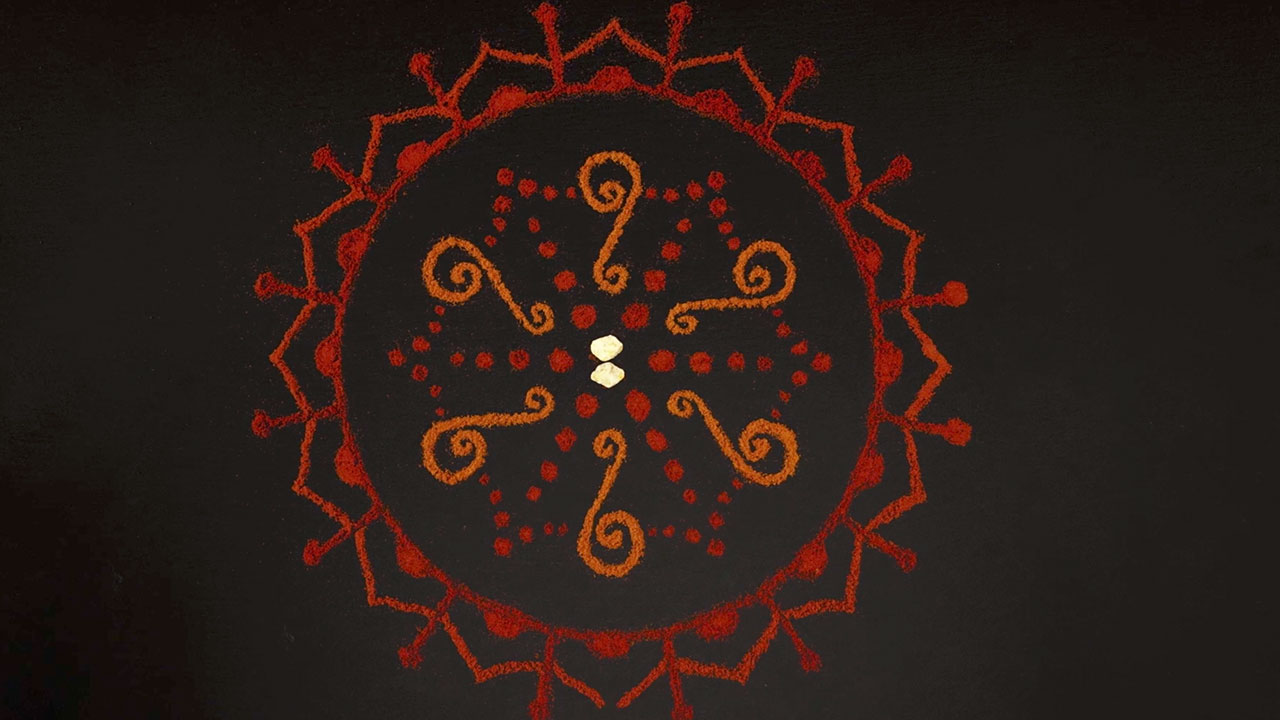 Utopia Now
Samuel Bunn,Remo Rauscher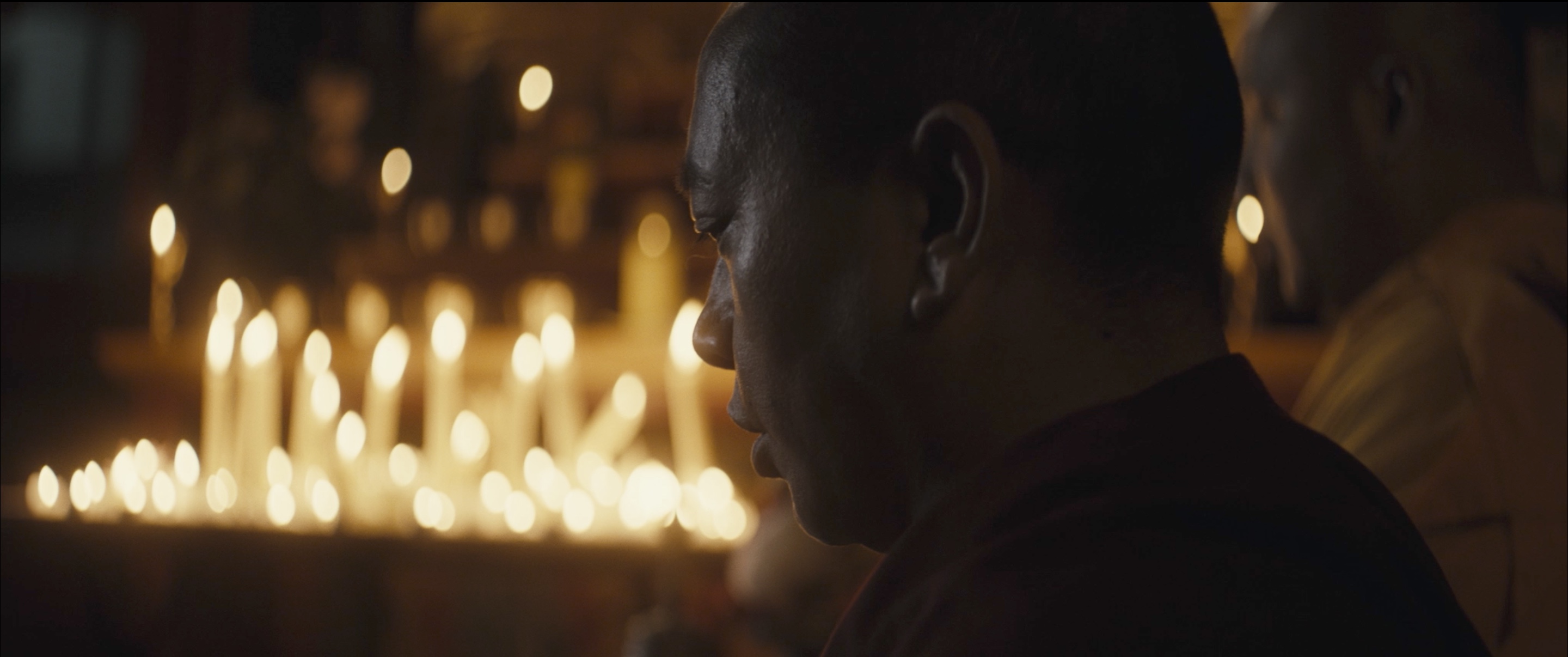 The Nine Billion Names Of God
Dominique FILHOL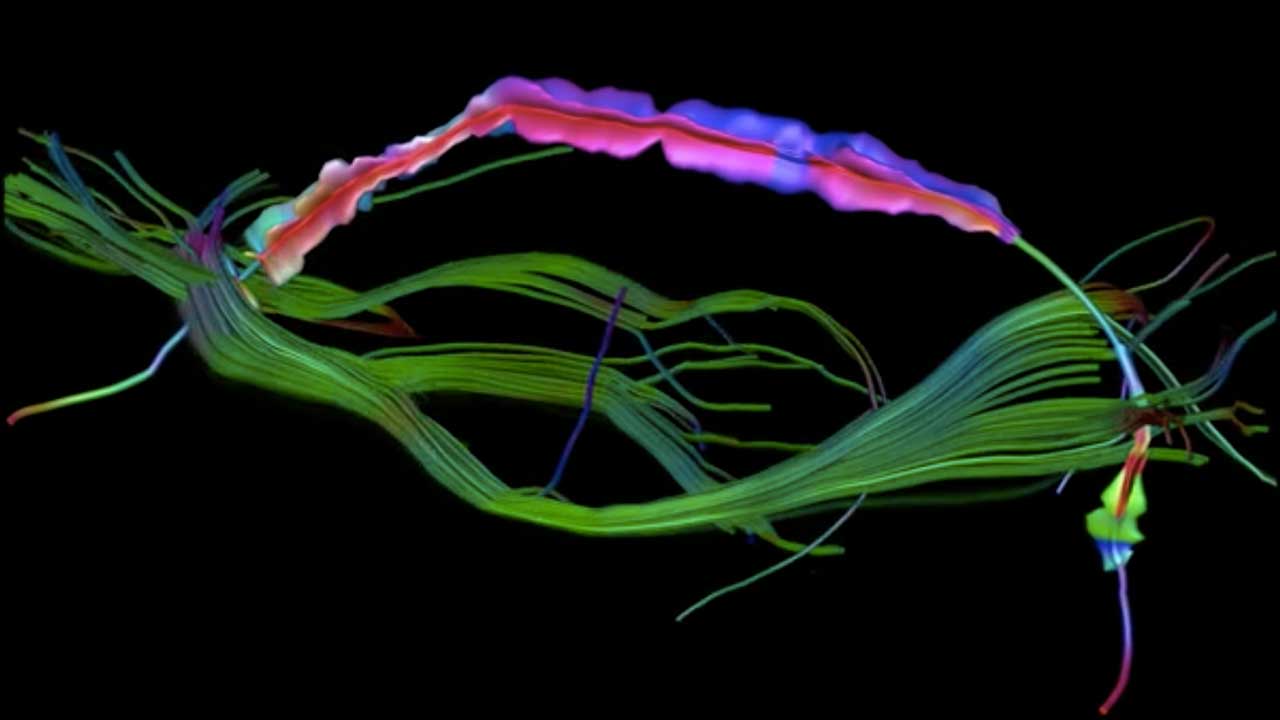 Visualizing Crossing Fibers
Sjoerd Vos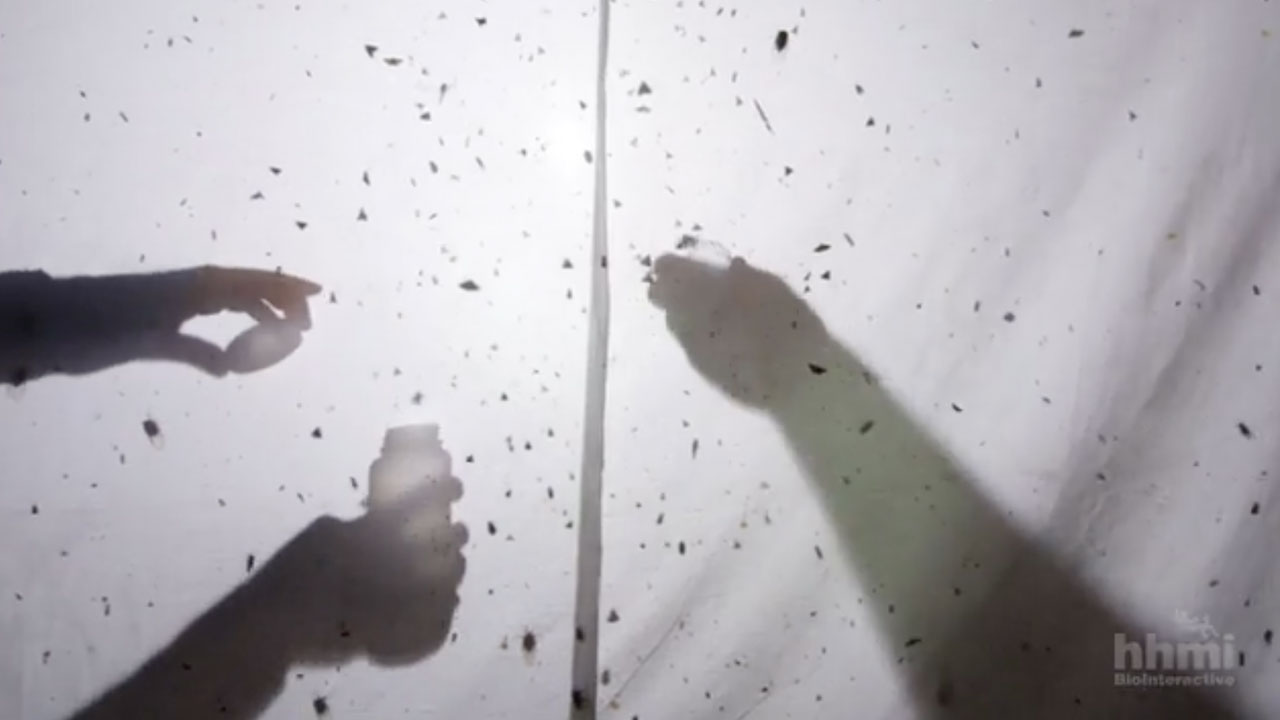 Moth Mimicry: Using Ultrasound to Avoid Bats
Carla Rebai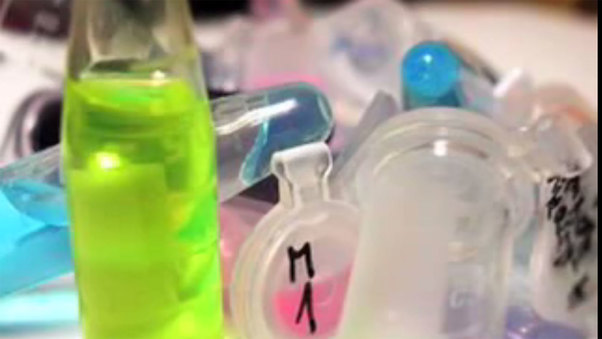 Lab Waste
Eva Amsen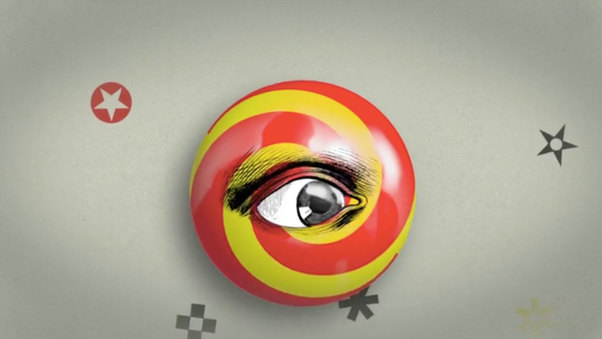 James
Denis Van Waerebeke
Transistors: Teeny Tech that Changed the World
Abby Kent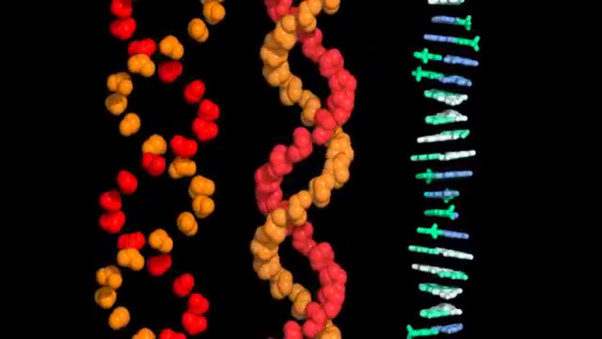 PCR Rap
Zachary Charlop-Powers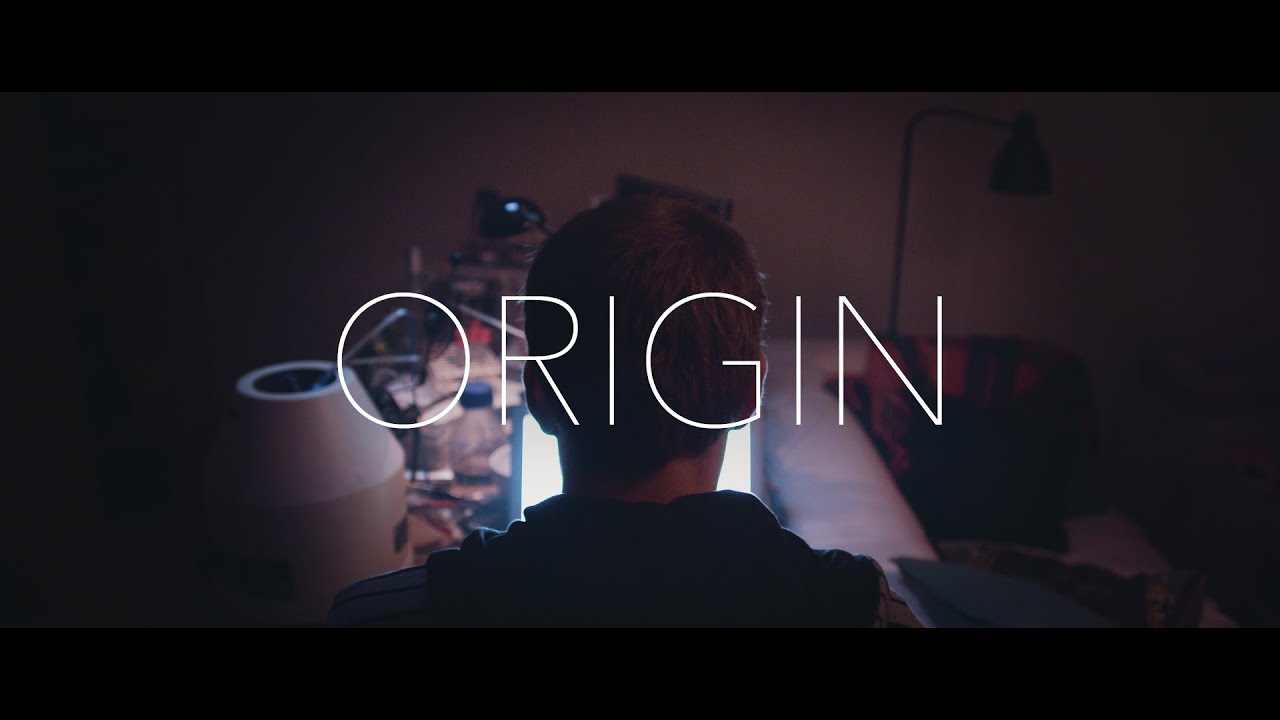 Origin
Andreas Climent, André Hedetoft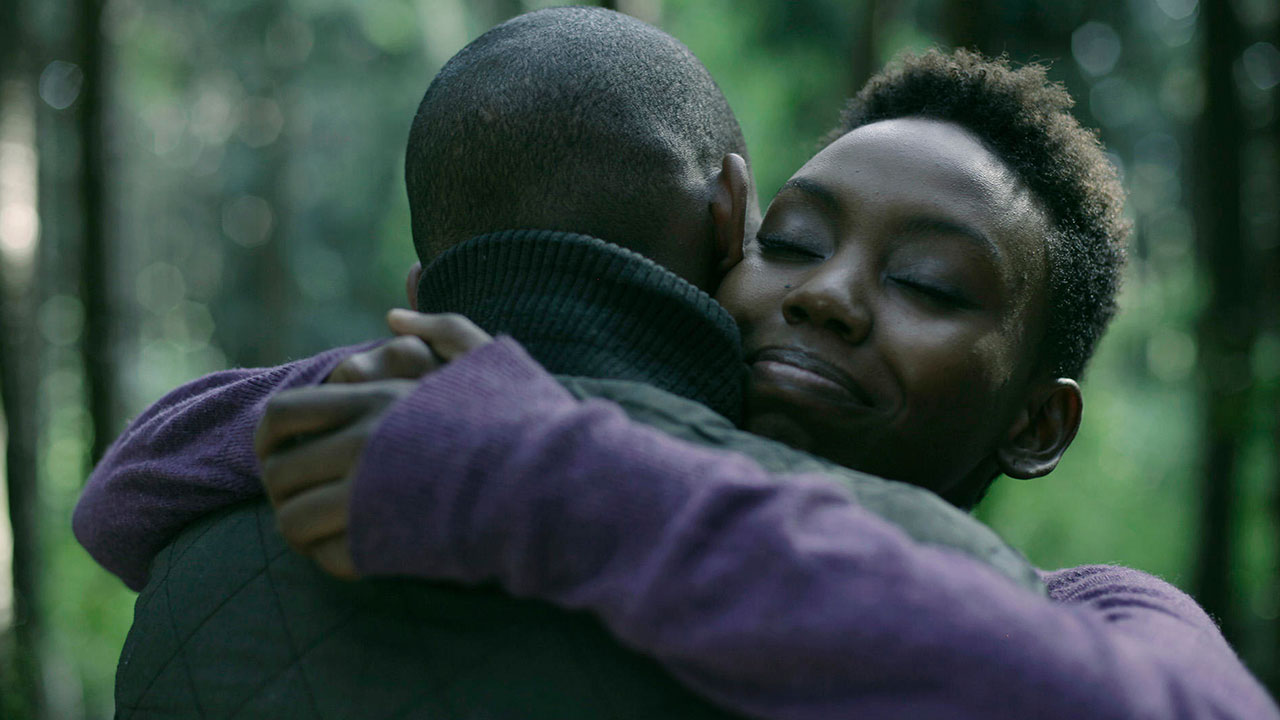 Homecoming
Jim Chuchu
Telegraphics
Antoine Delacharlery,Léopold Parent,Lena Schneider,& Thomas Thibault
We Don't Know Clouds
Nguyen Khoi Nguyen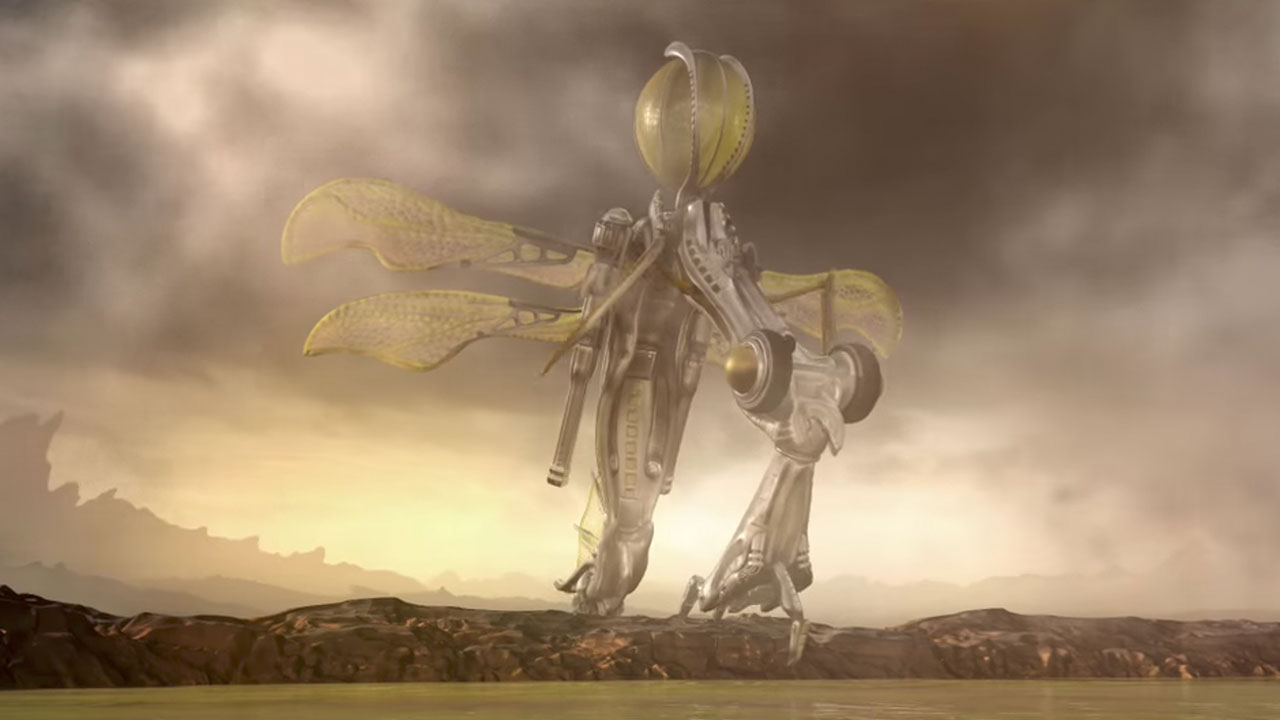 Abiogenesis
Richard Mans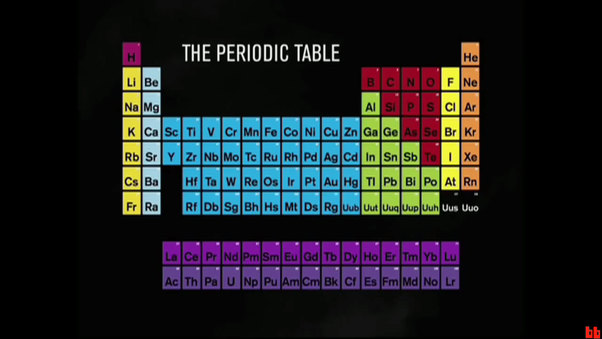 Meet the Elements
Feel Good Anyway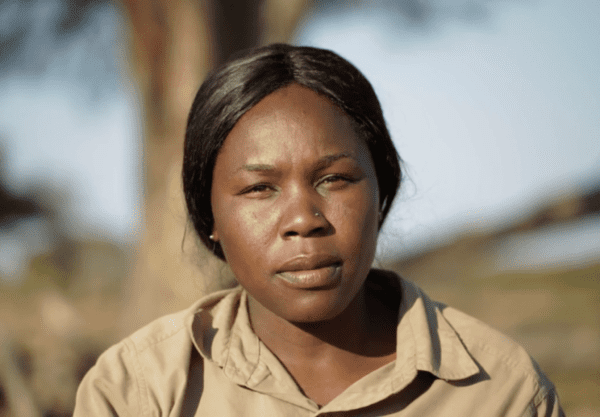 Outnumbered in Africa
Clare Fieseler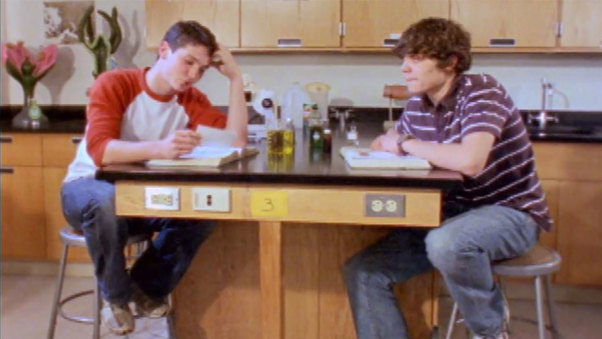 Universal Superkinetics
Jackson Adams
Fear of Dying in Transit
Ian Purnell
Cosmog
Cindy Lo
A Delicate Balance
Su Rynard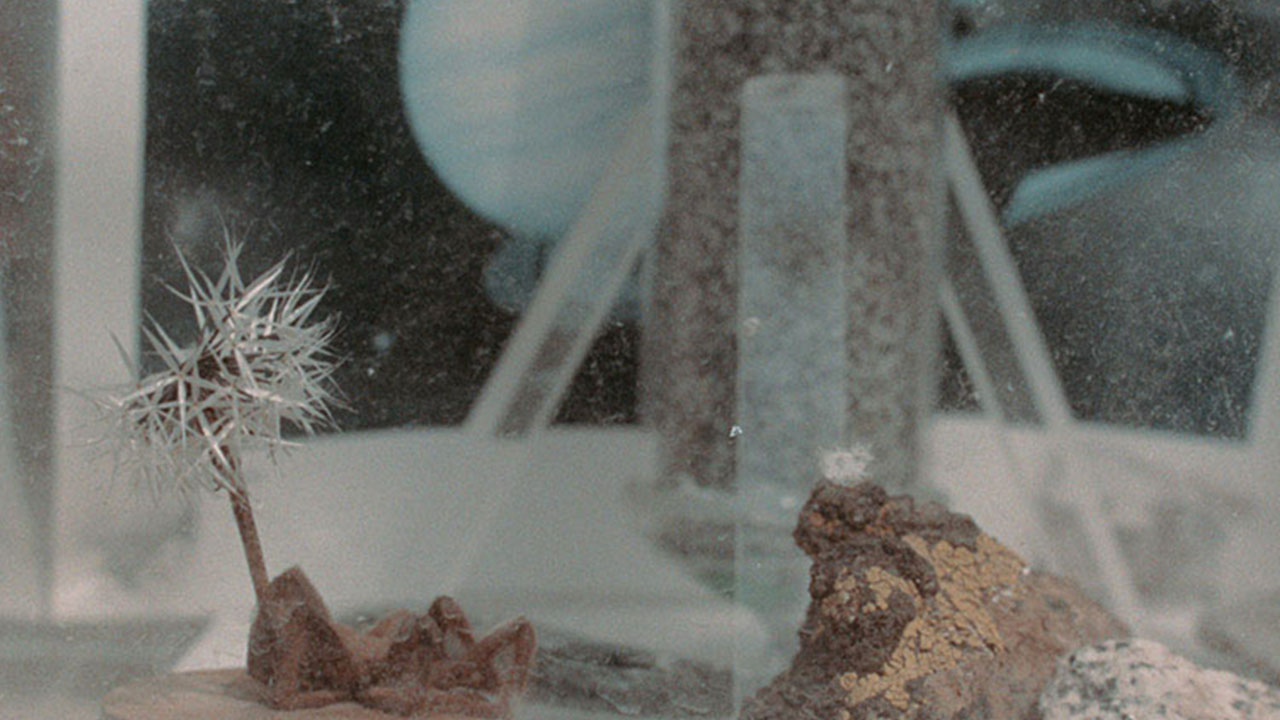 Urth
Ben Rivers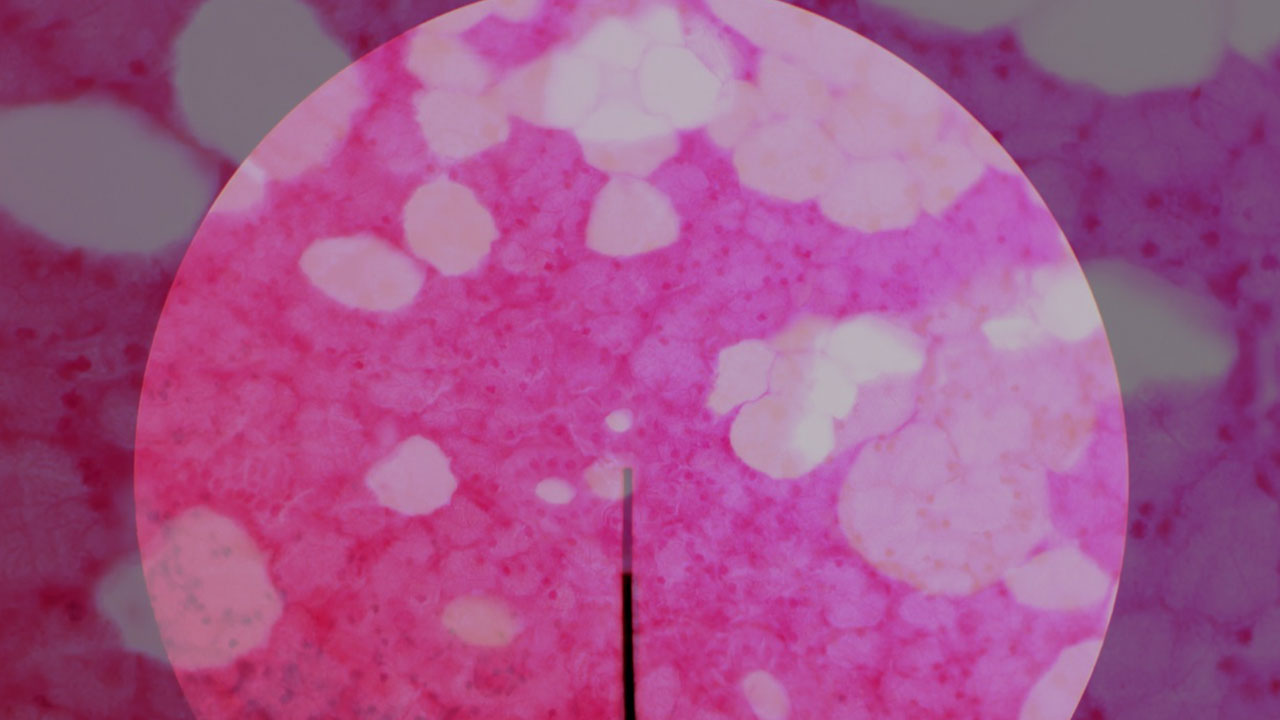 Through the Mirror
Graciela Cassel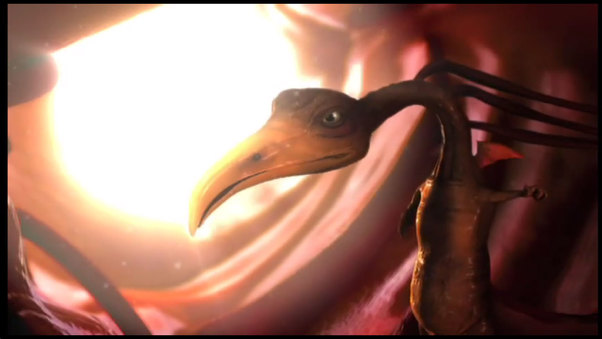 Zerebrale Dichotomie
Andreas Atteneder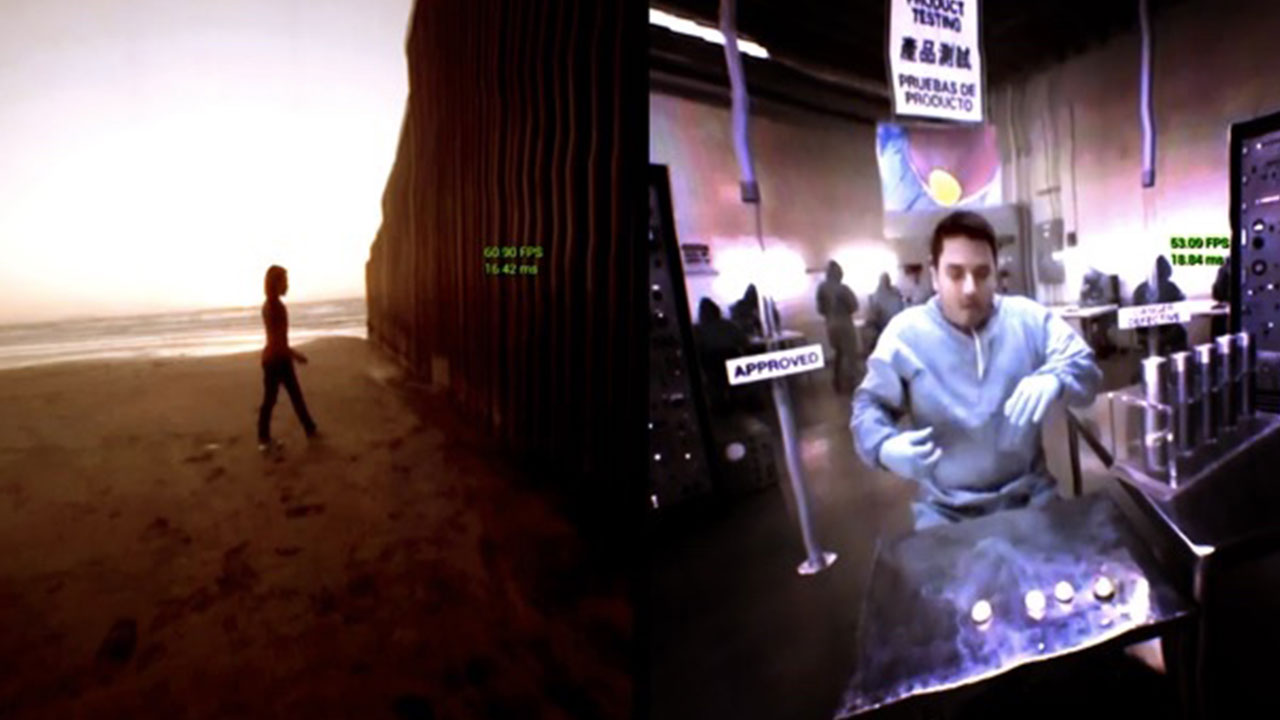 Reaching the Shore
Alex Rivera,Nonny De La Peña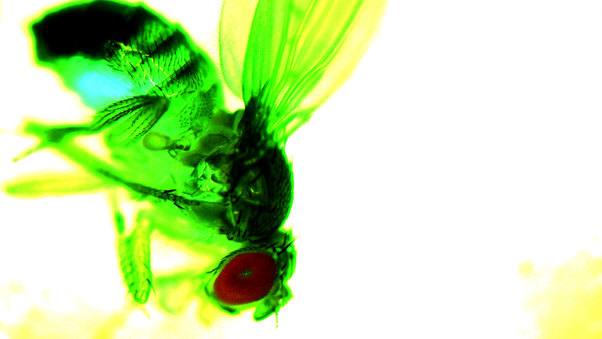 A Fruitfly in New York
Alexis Gambis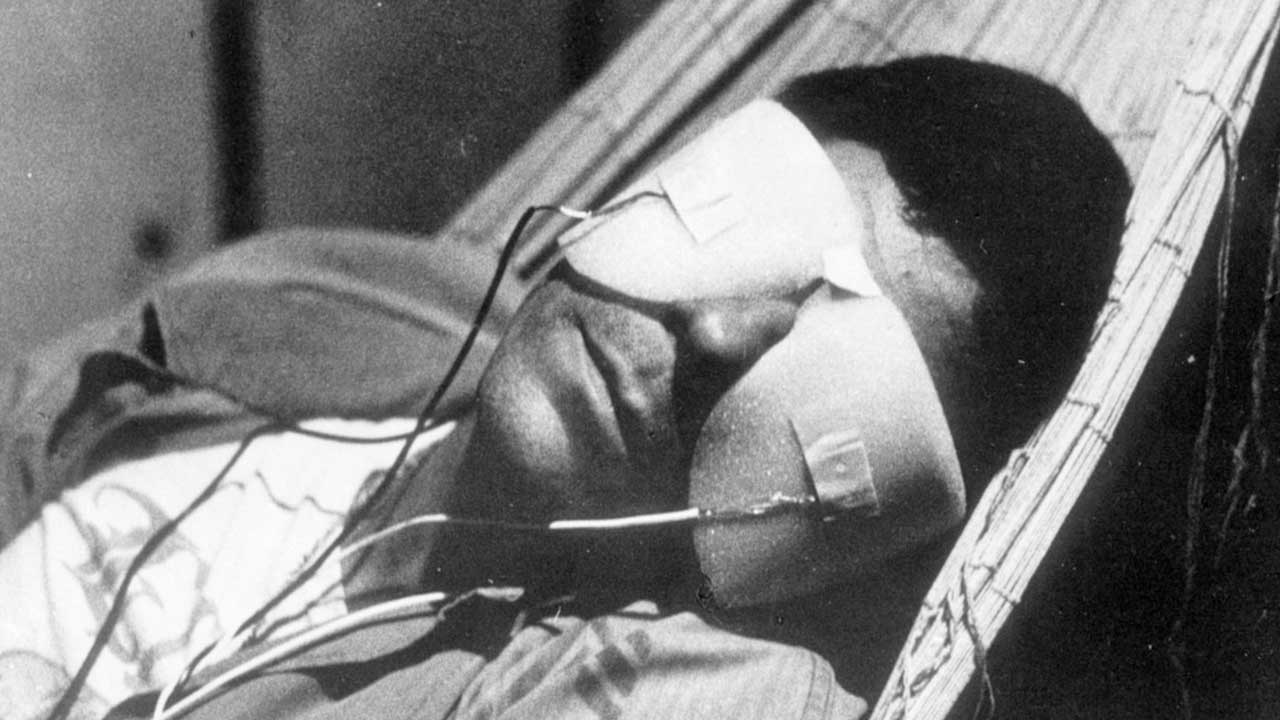 La Jetée
Chris Marker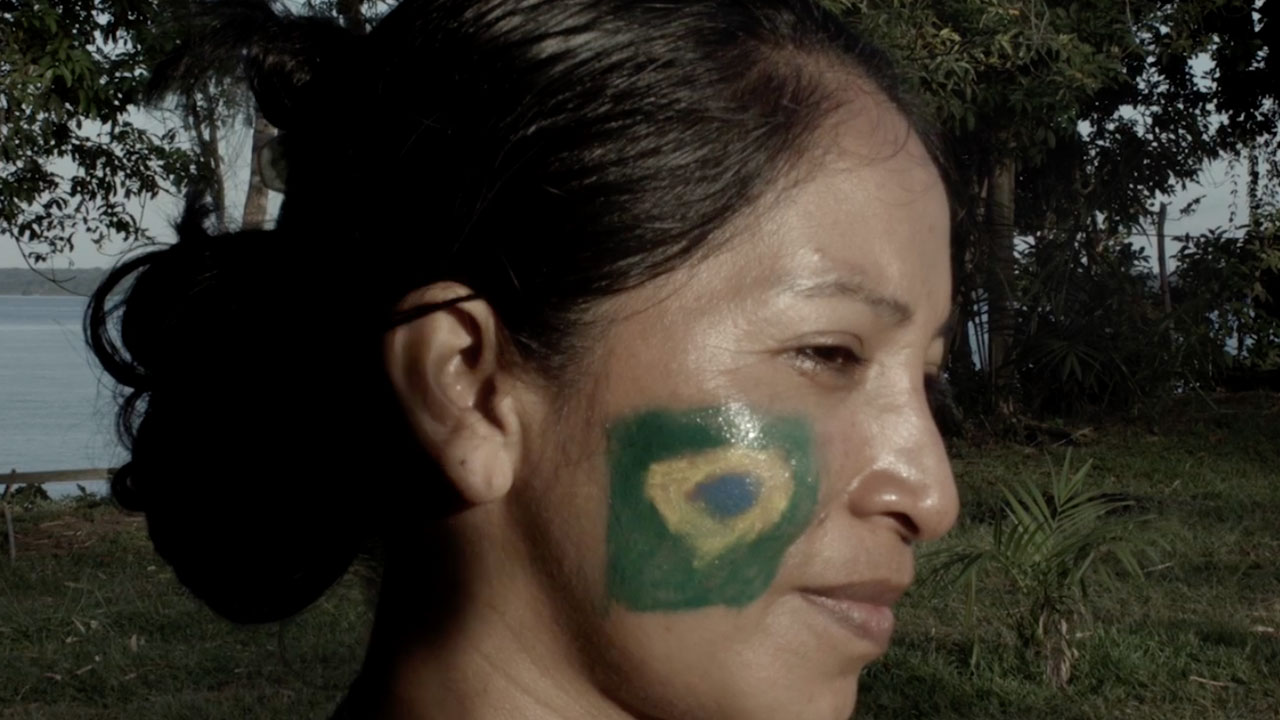 Field Work - World Cup: Gene
Alexis Gambis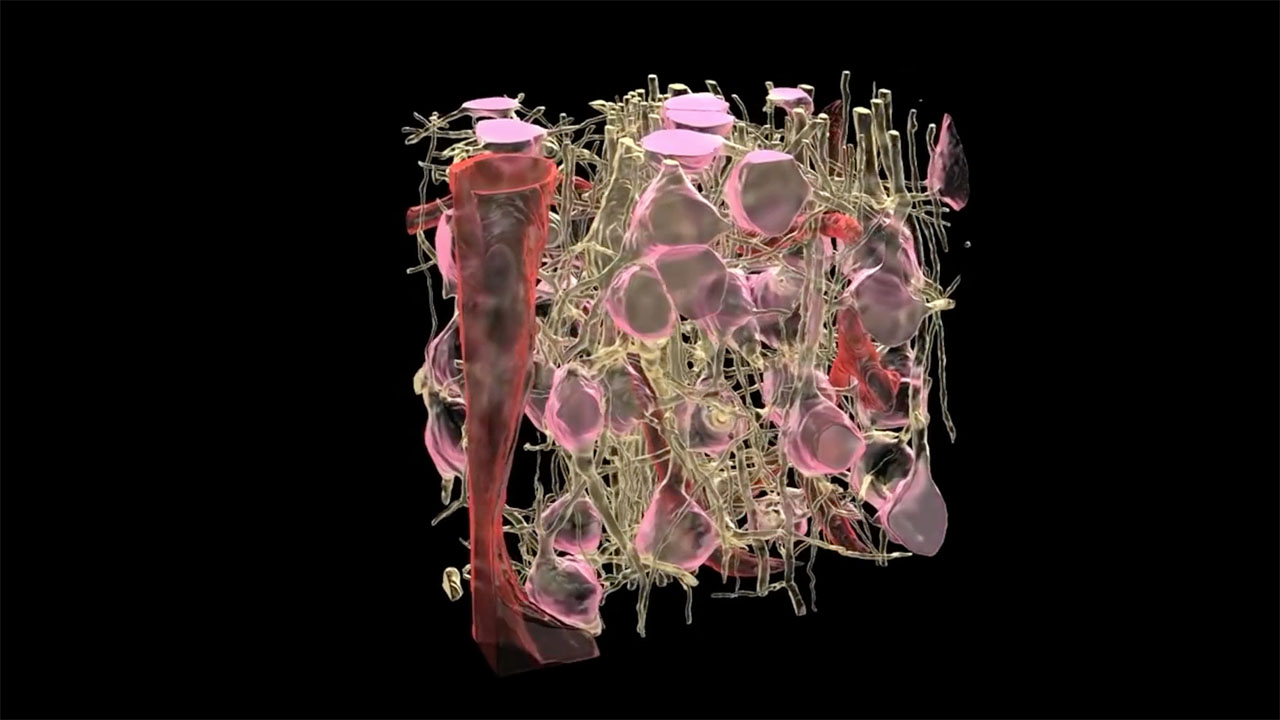 Four Winds
Geoffrey Pugen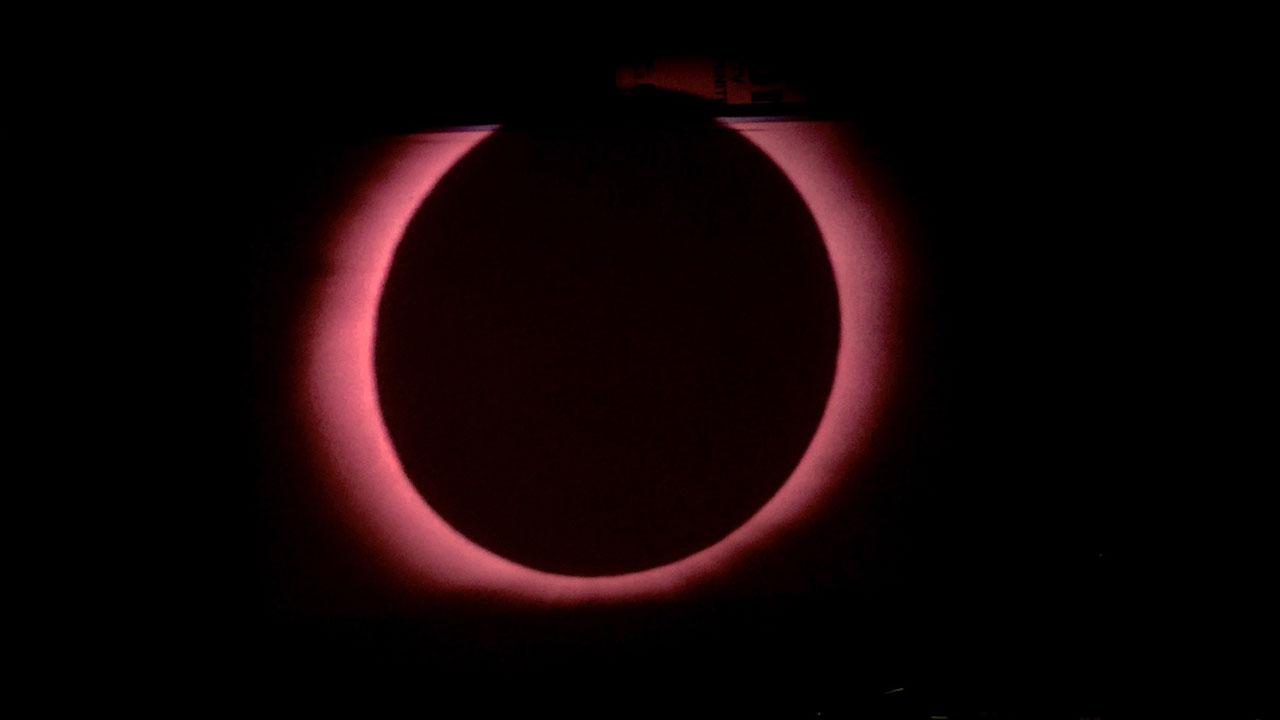 Sun Zero to Planet Six
Kristin Cato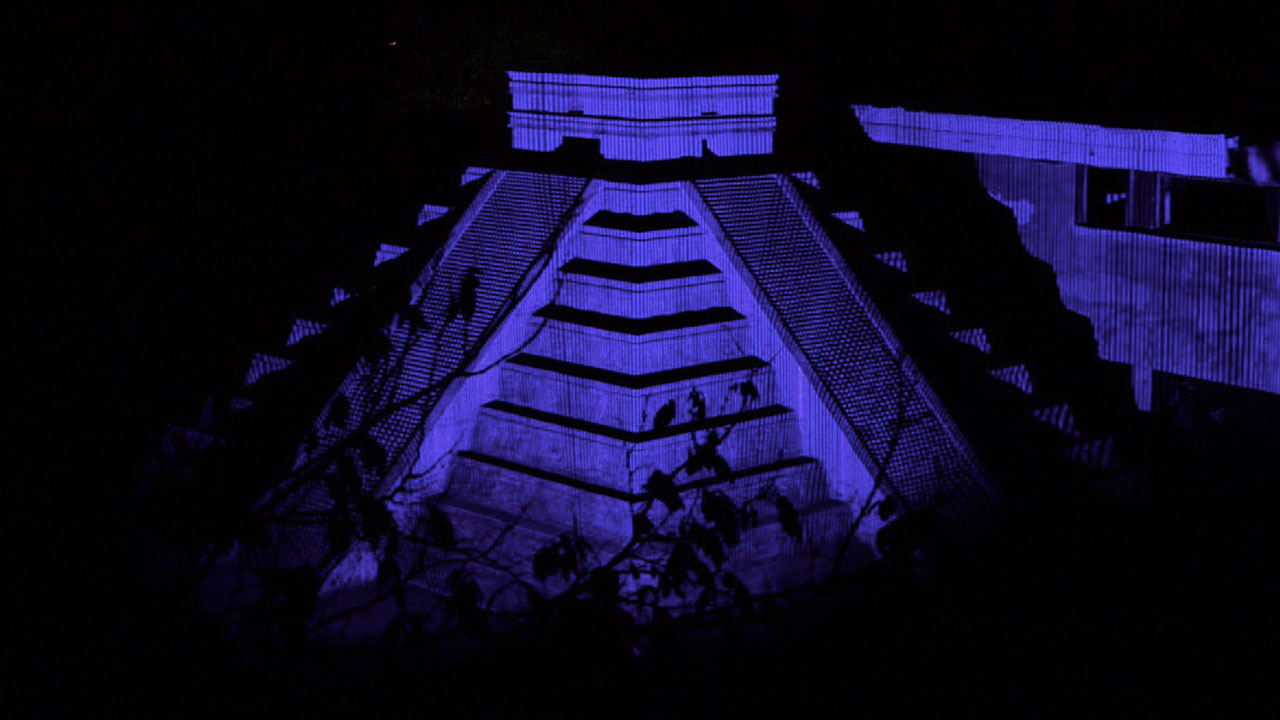 Ciudad Maya
Andrés Padilla Domene
California King
Eli Akira Kaufman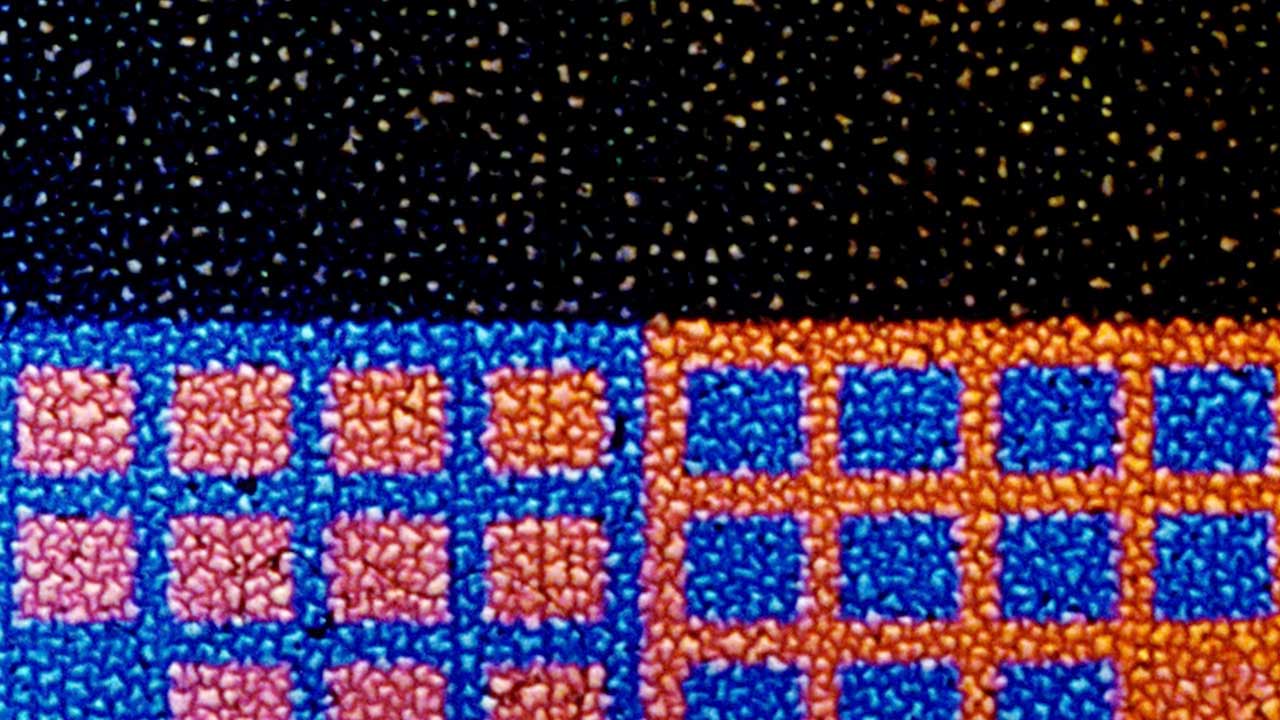 Model Fifty-One Fifty-Six
Josh Weissbach
Rhinospider - An Operation In Three Acts
Luzi Katamay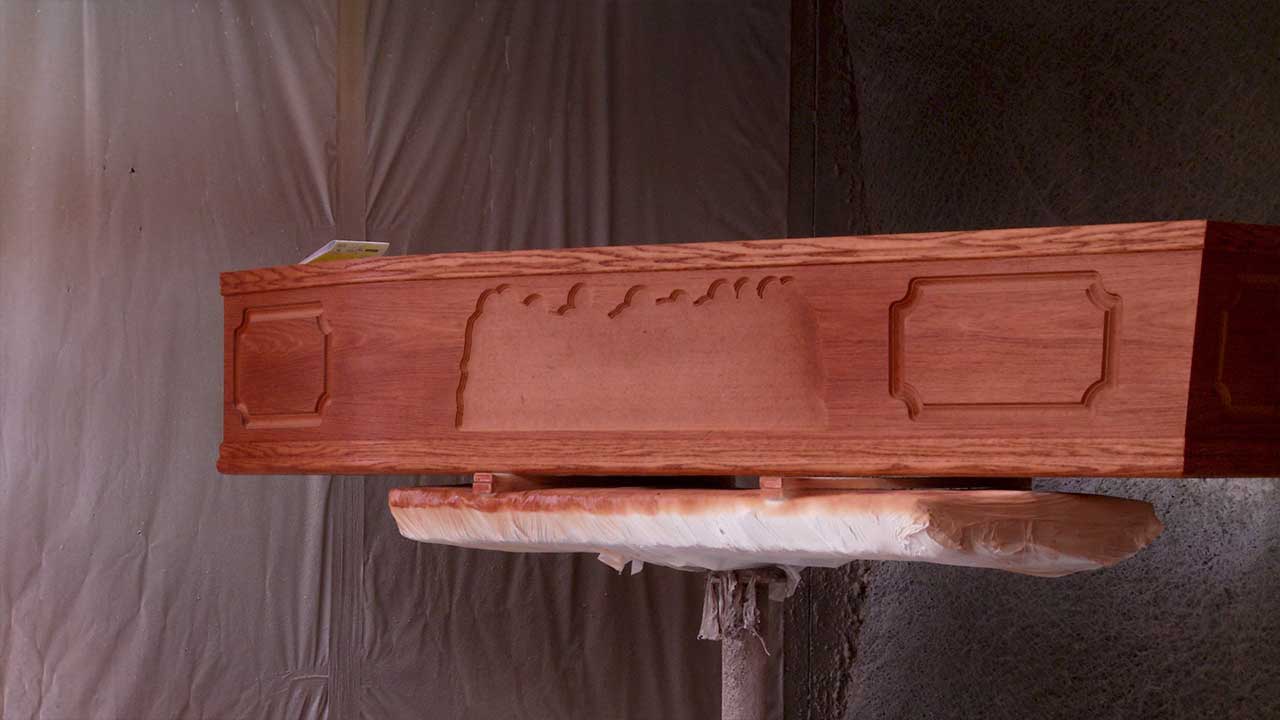 Until
Barry J. Gibb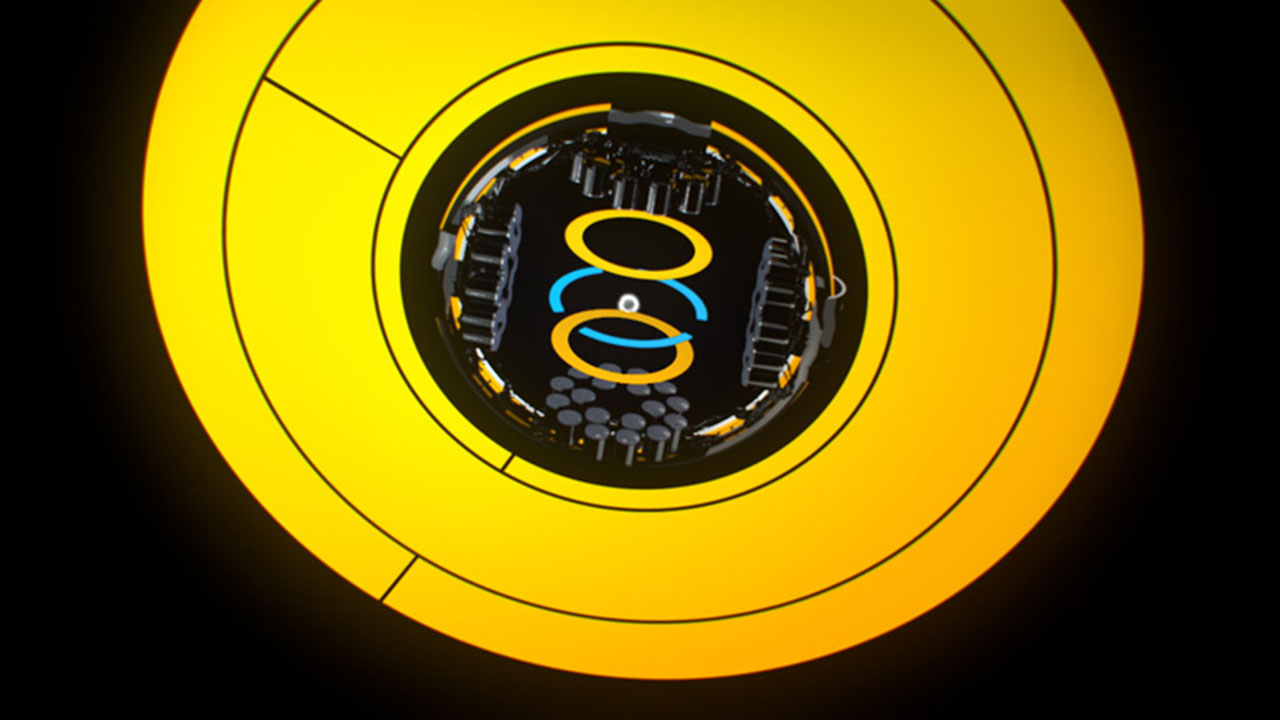 Macrostructure
Eric Schockmel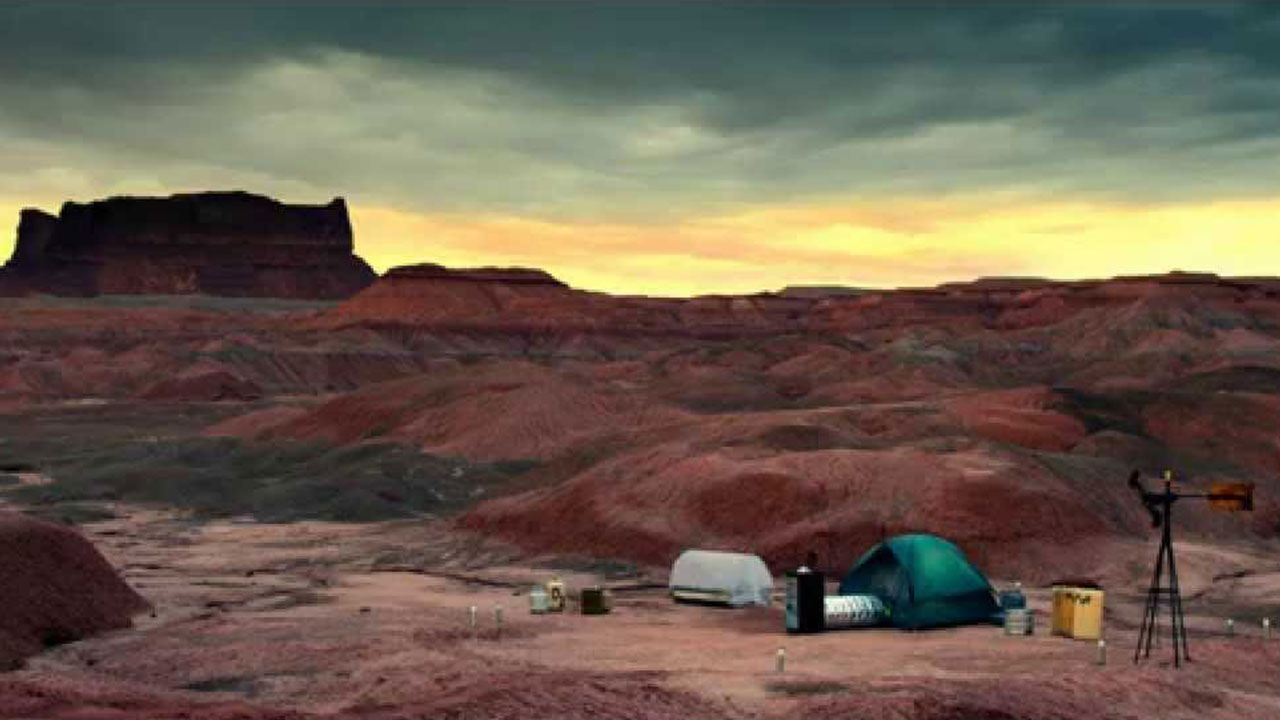 Delivery from Earth
Michael Becker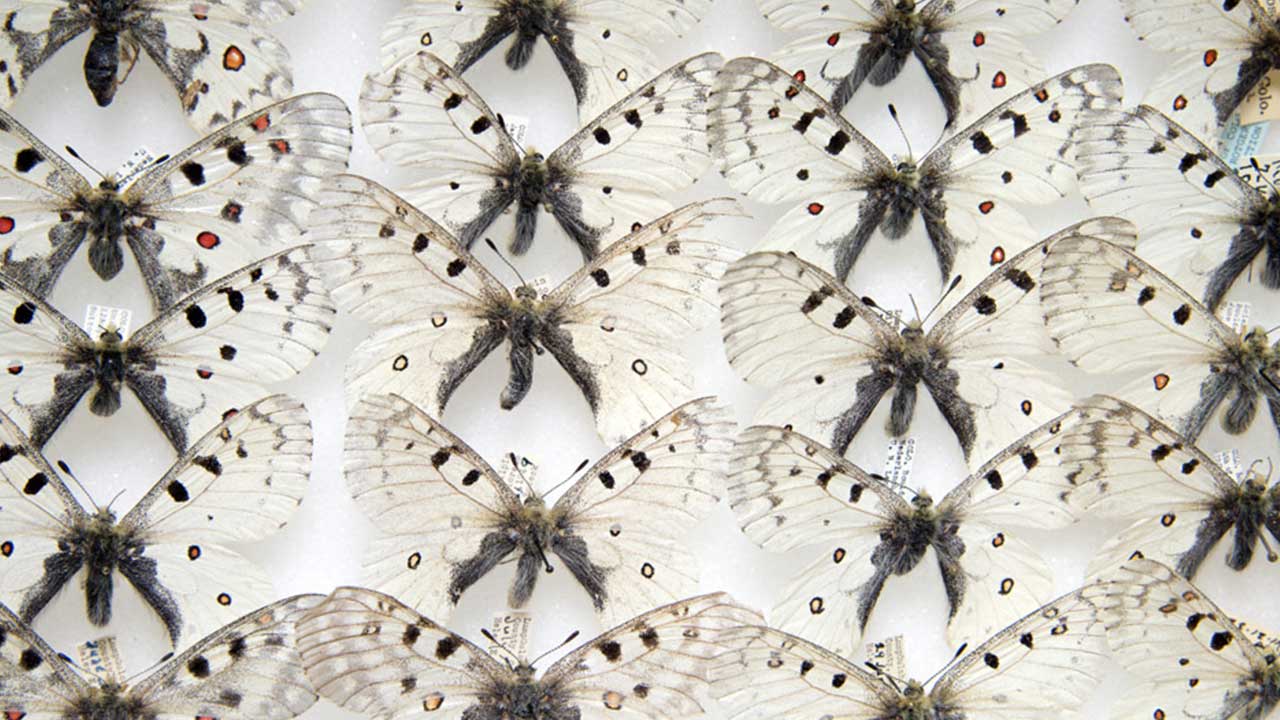 Insecta
Ramey Newell
Silica
Pia Borg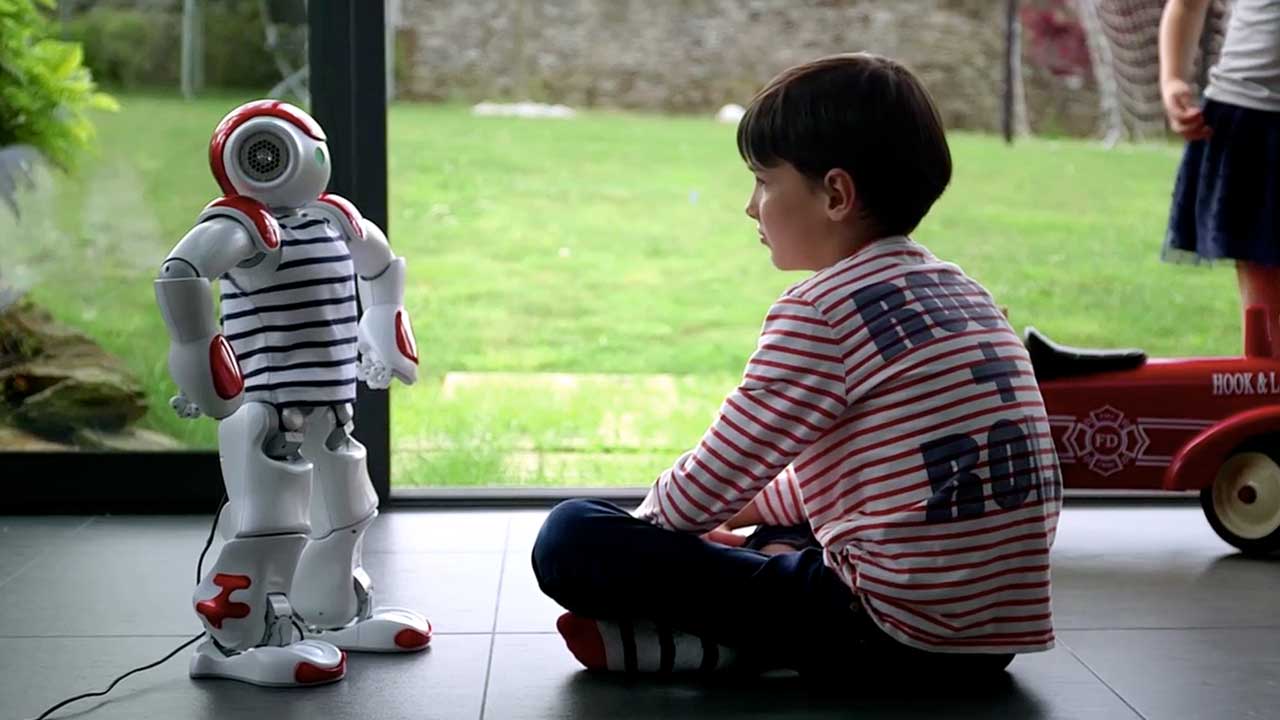 My Life With a Robot
Thibaut Sève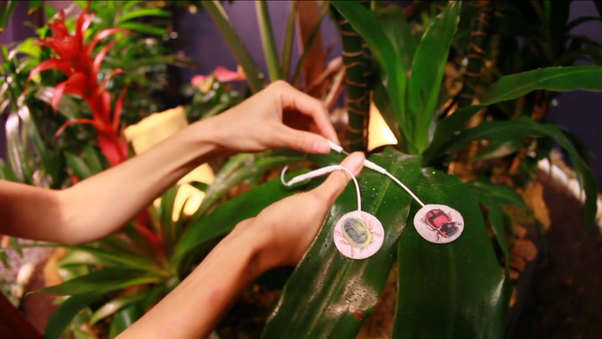 Other Voices
Sarah Enid Hagey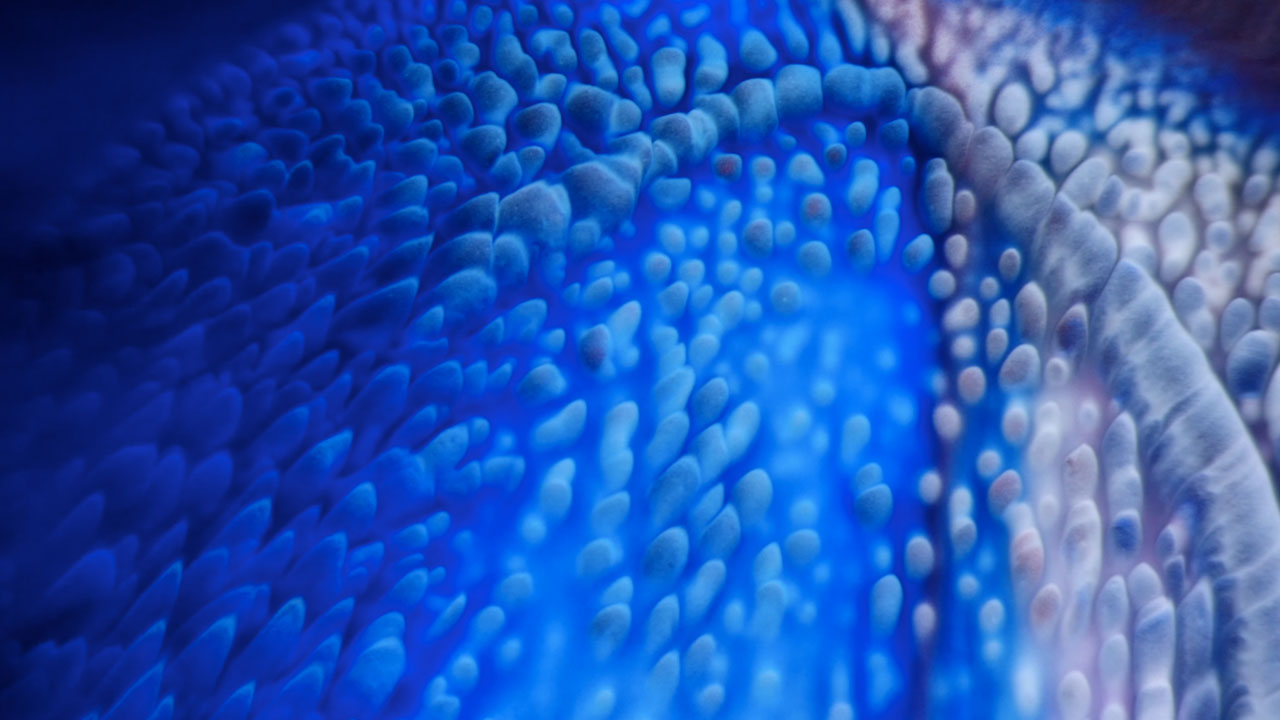 MINIGLOBELET IV
Wenting Zhu
Animalia Genitalia
Nguyen Khoi Nguyen
Archives of Extinction
Alyse Takayesu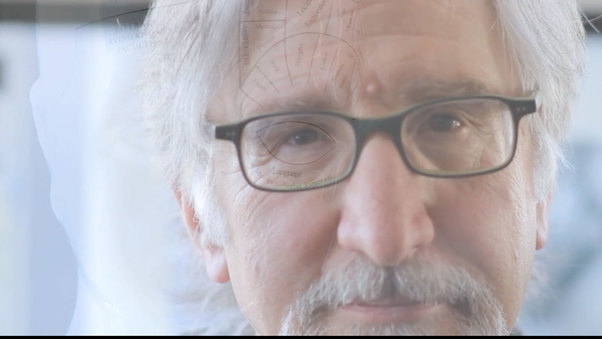 My Mind's Eye: The Mind Body Problem with Ned Block
Alexis Gambis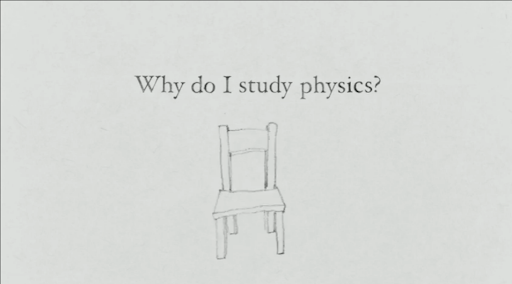 Why Do I Study Physics?
Xiangjun Shi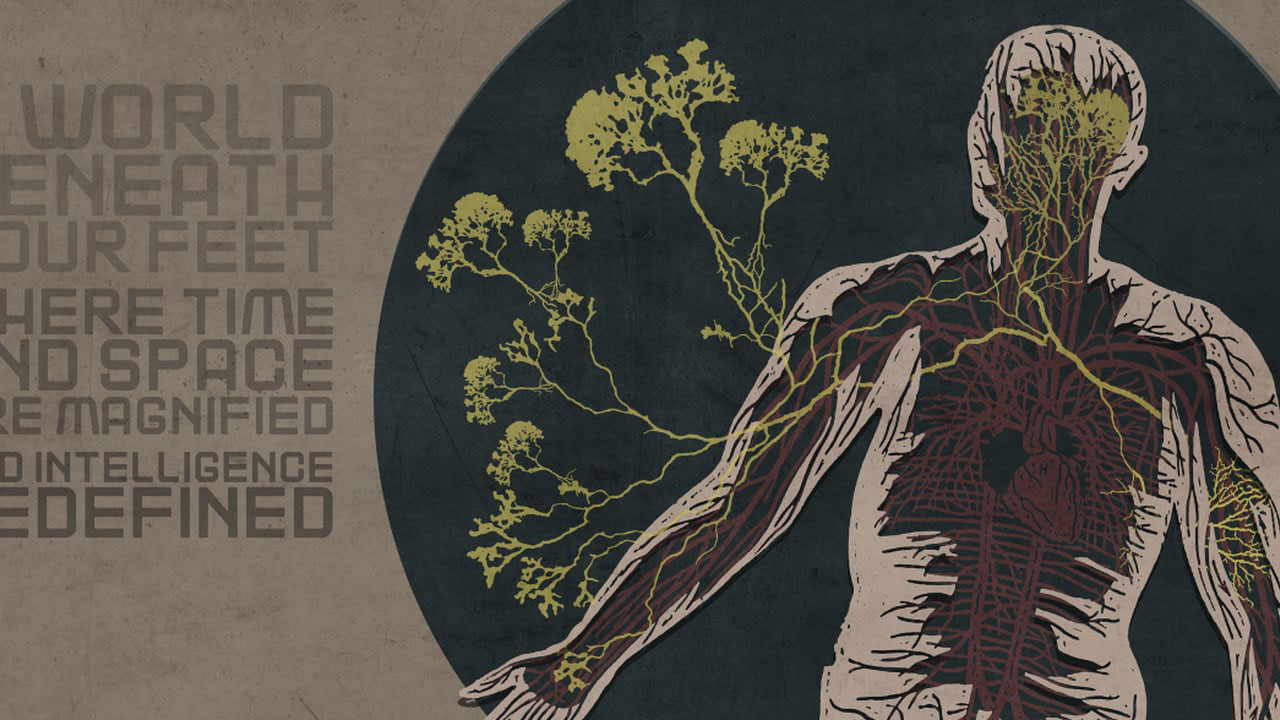 The Creeping Garden
Tim Grabham,Jasper Sharp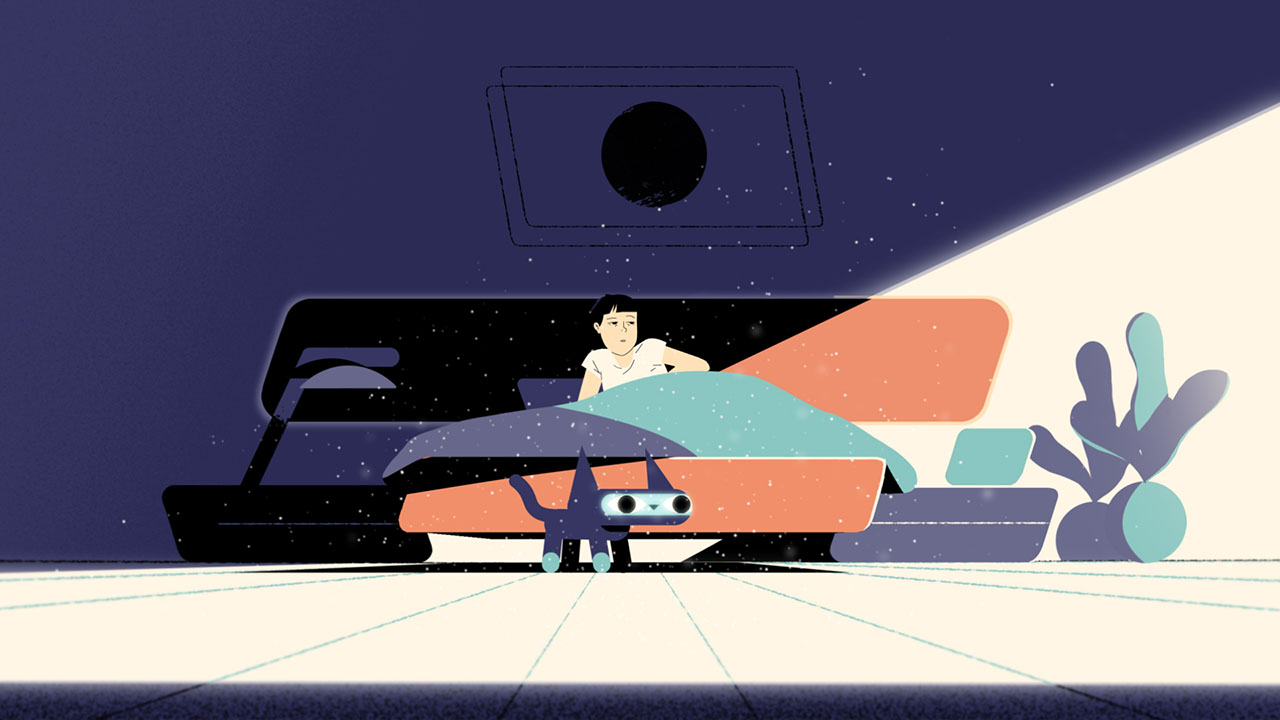 Last Job on Earth
Moth Studio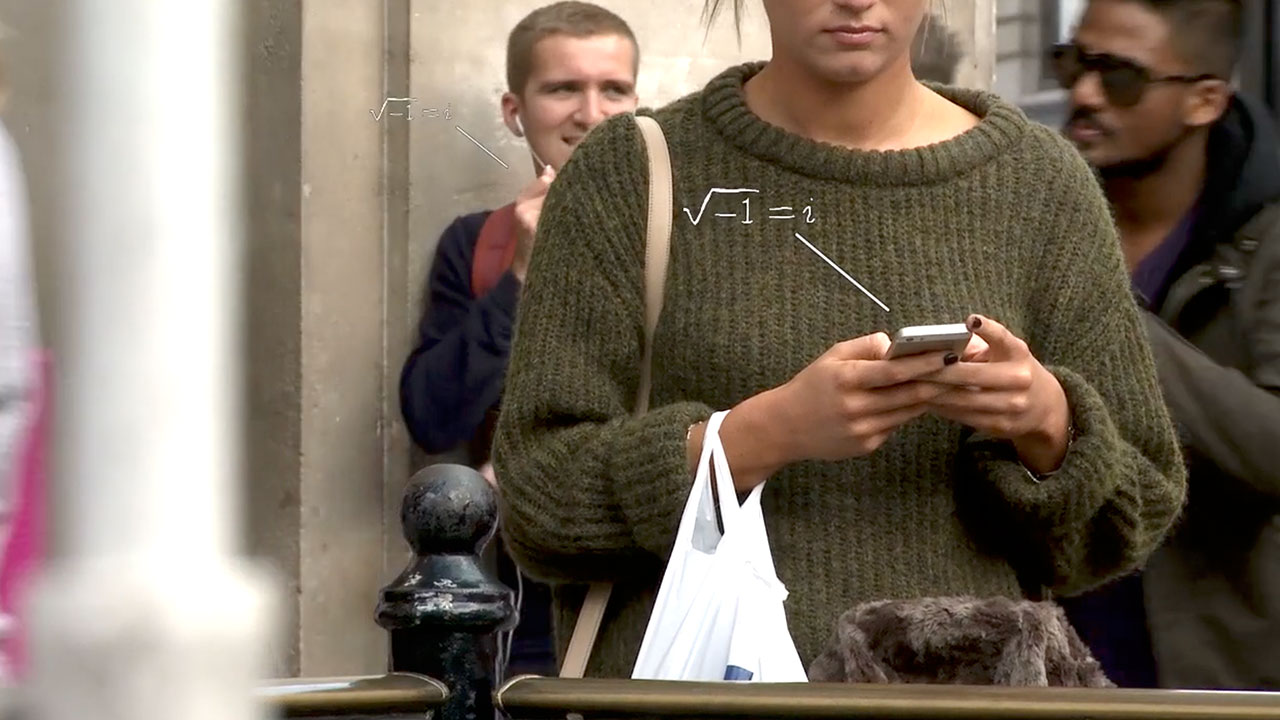 Logically Policed
Damiano Petrucci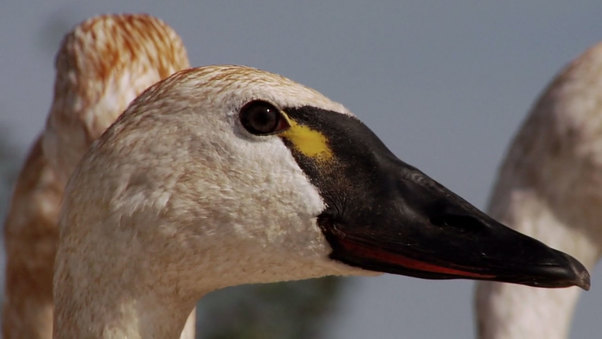 Chasing Birds In Beringia
Stephani Gordon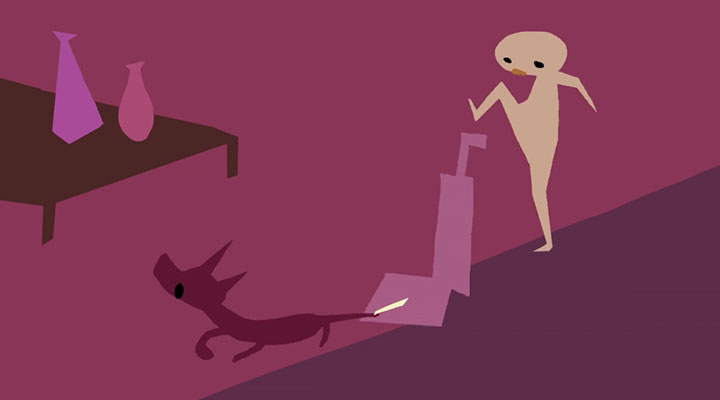 The Divide
Brent Sievers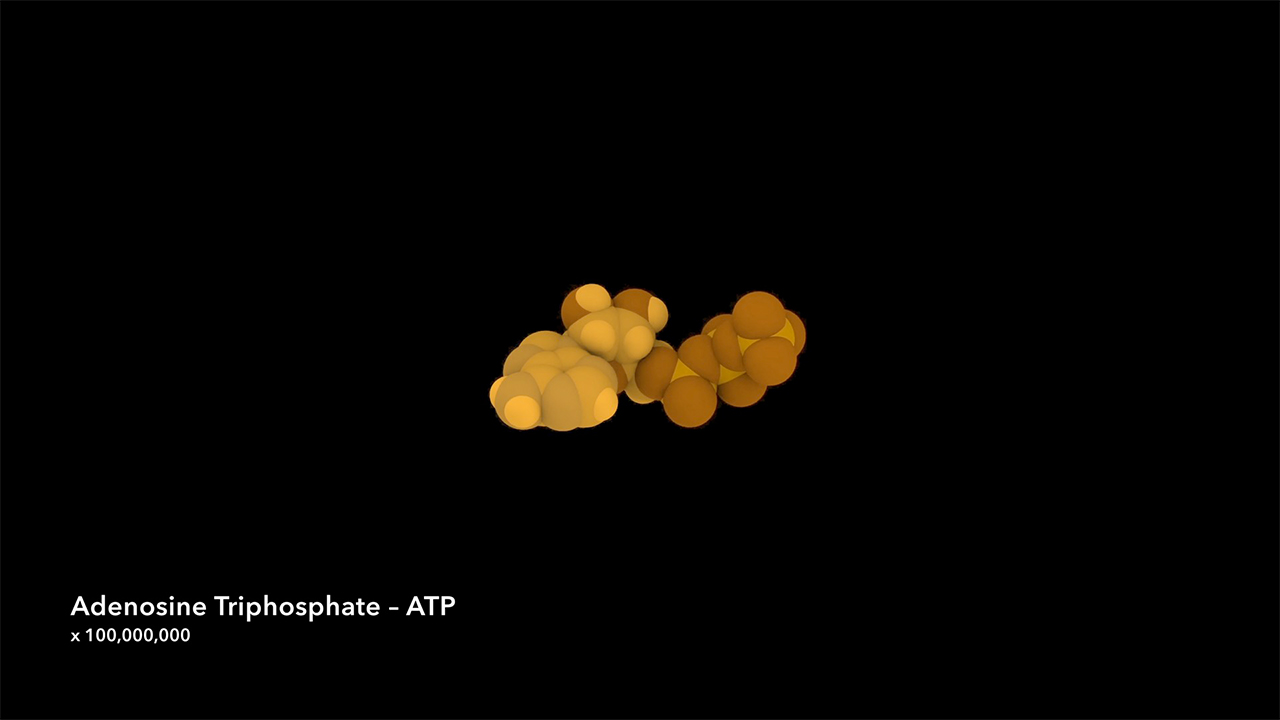 Synthesis of ATP
Dr Drew Berry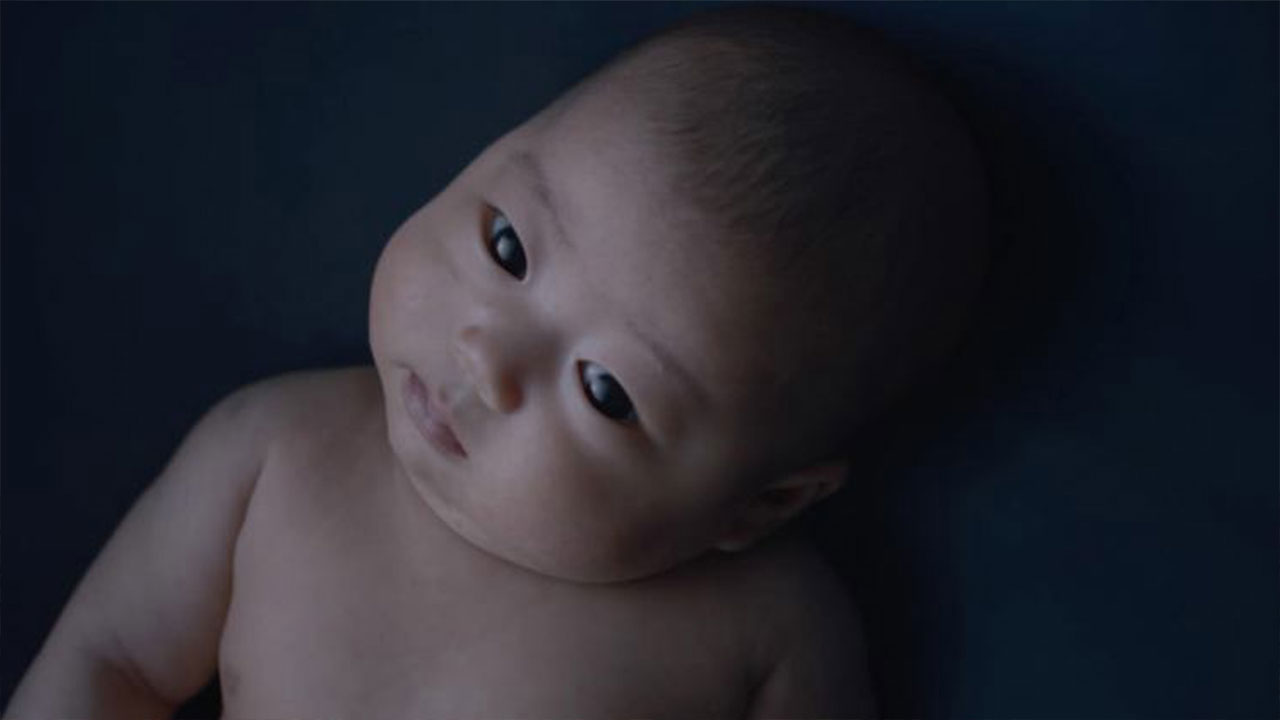 Toru
Jonathan Minard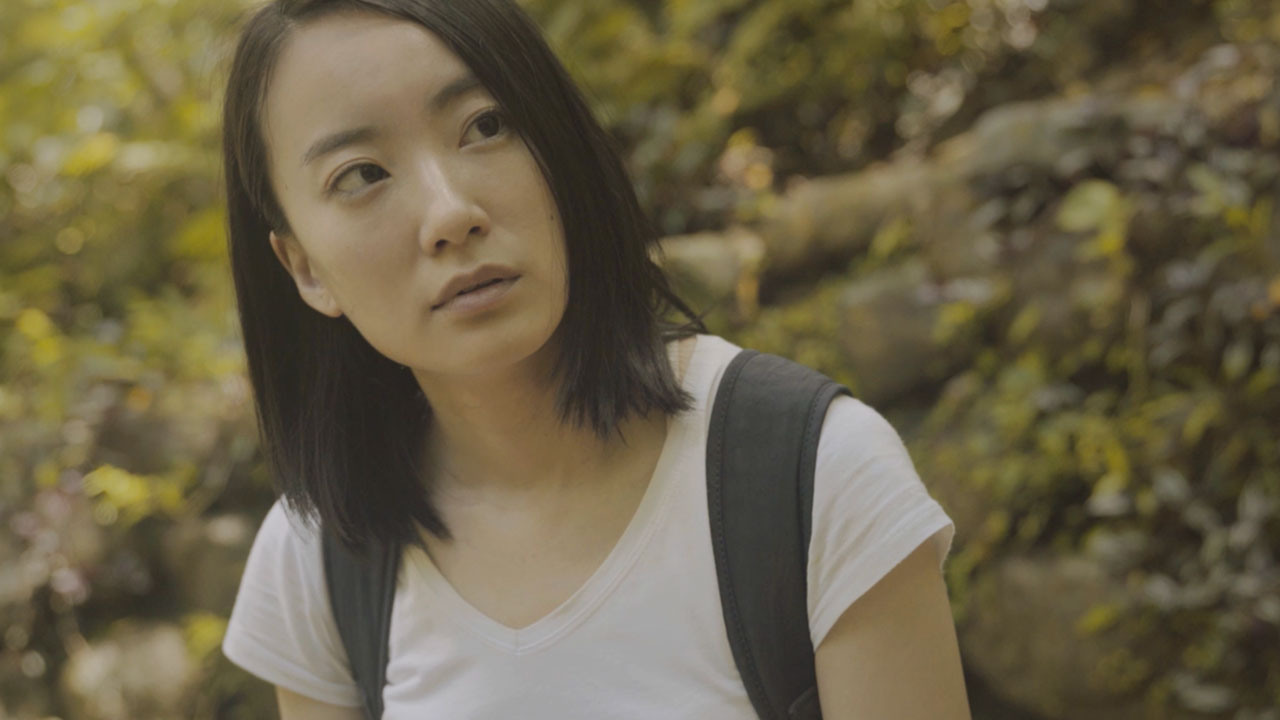 Paradoxical
Mu-Ming Tsai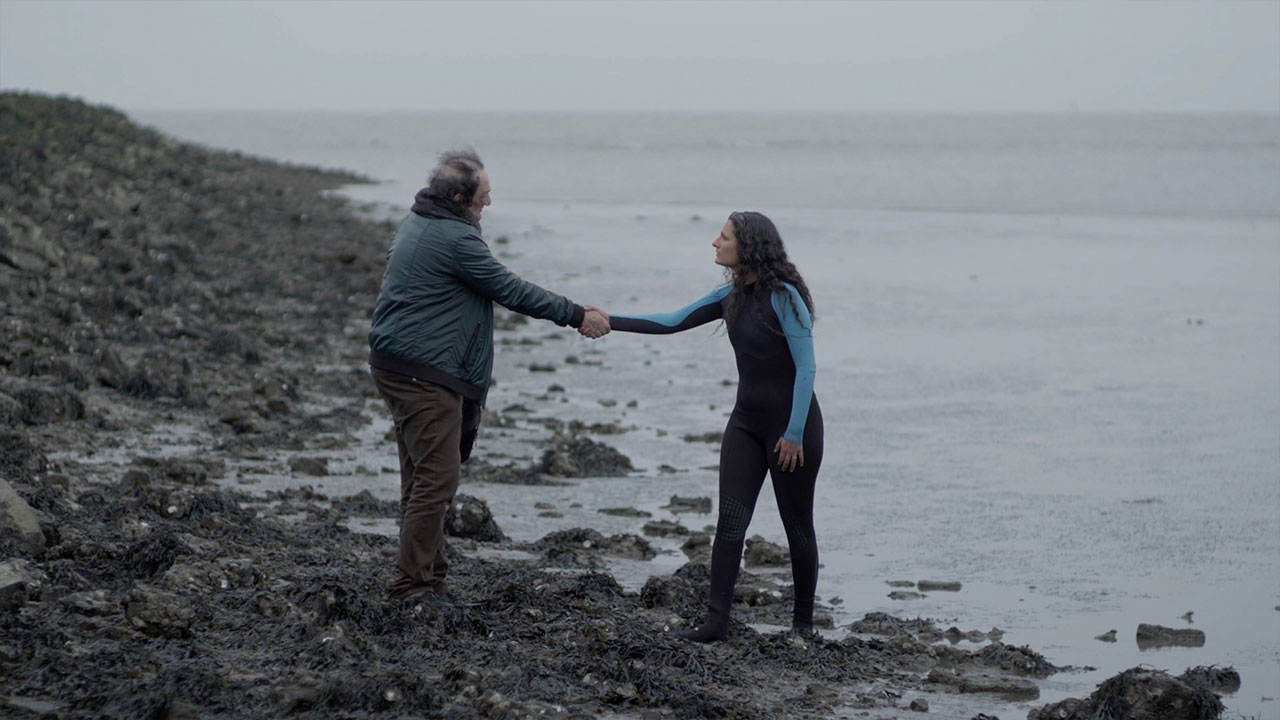 Before I Forget
Mariam Mekiwi
New Life
Ben Meredith,Drew Smith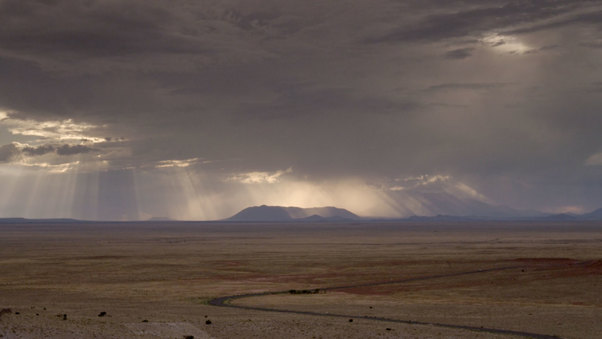 Focus on Infinity
Joerg Burger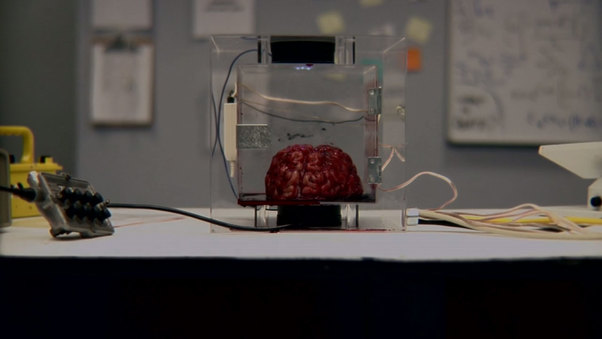 The Sierra Project
Gabriel de Urioste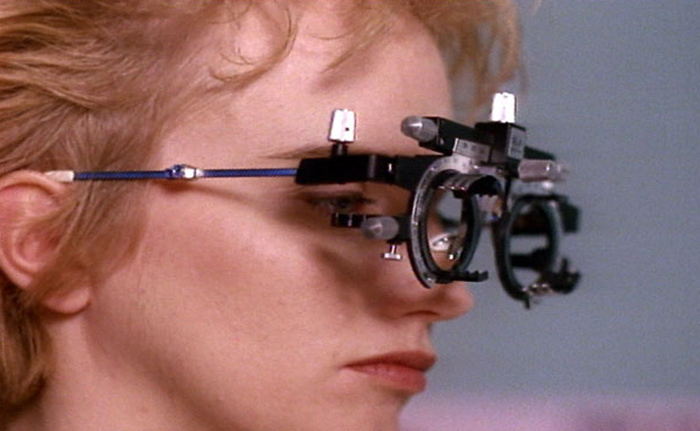 Signal
Su Rynard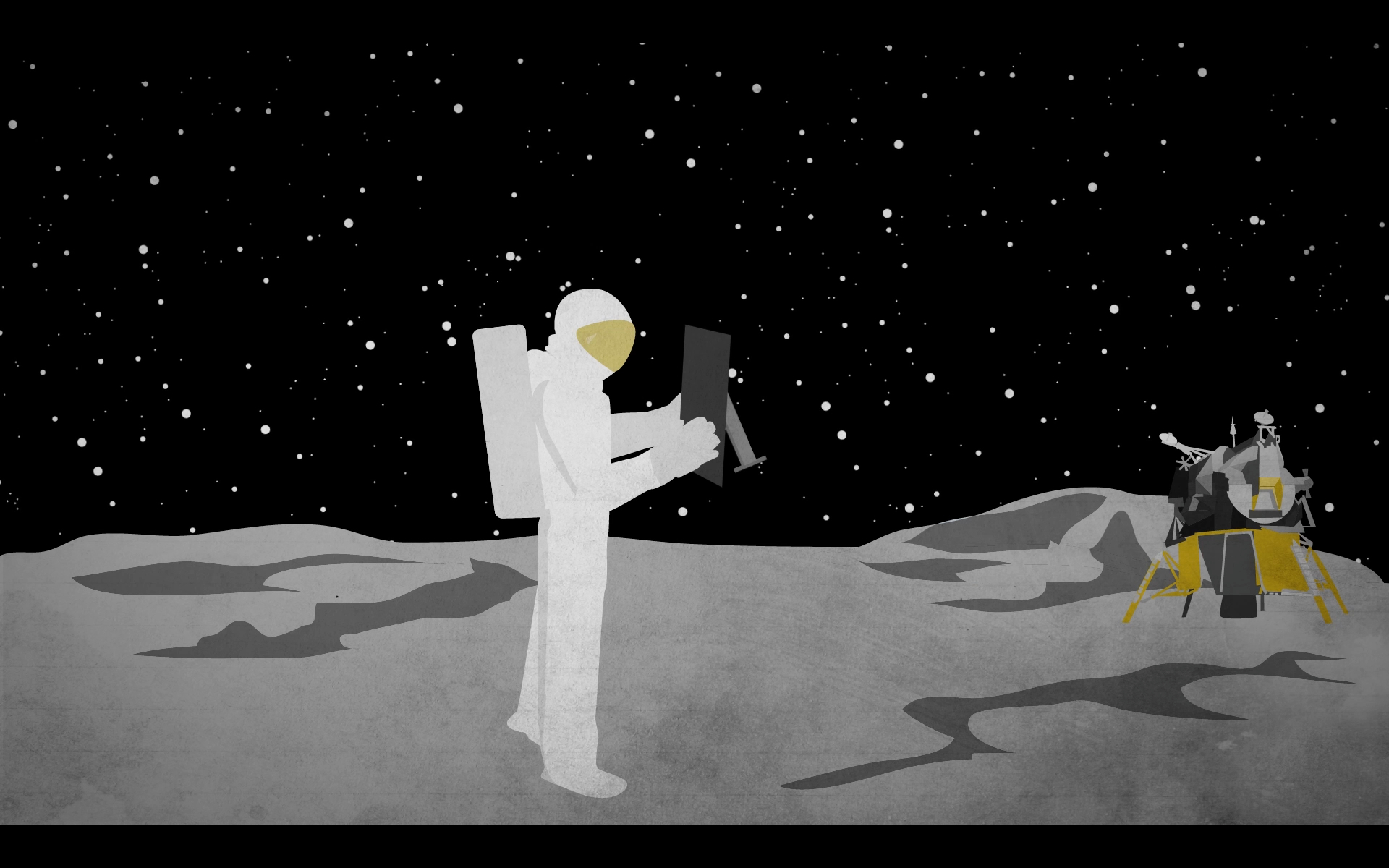 Moon Mirrors
Ian Cheney, Sharon Shattuck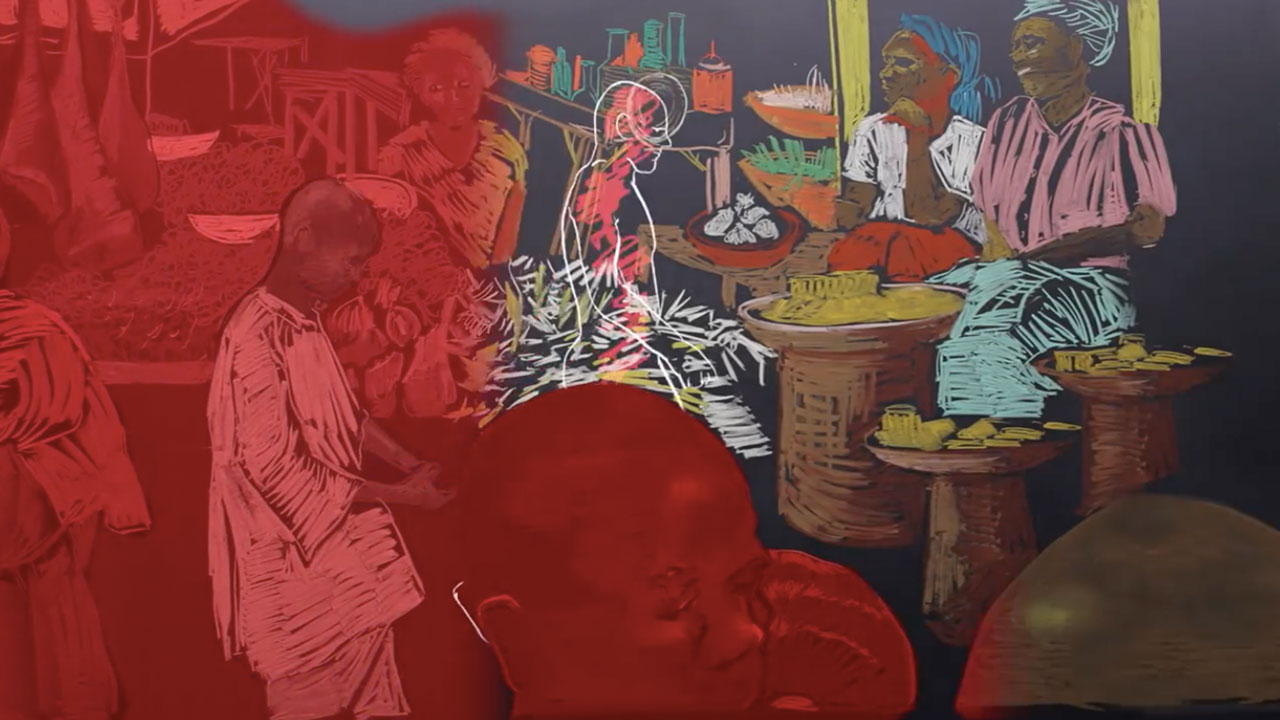 Think Like a Scientist -- Natural Selection in an Outbreak
Nate Dappen,Neil Loisin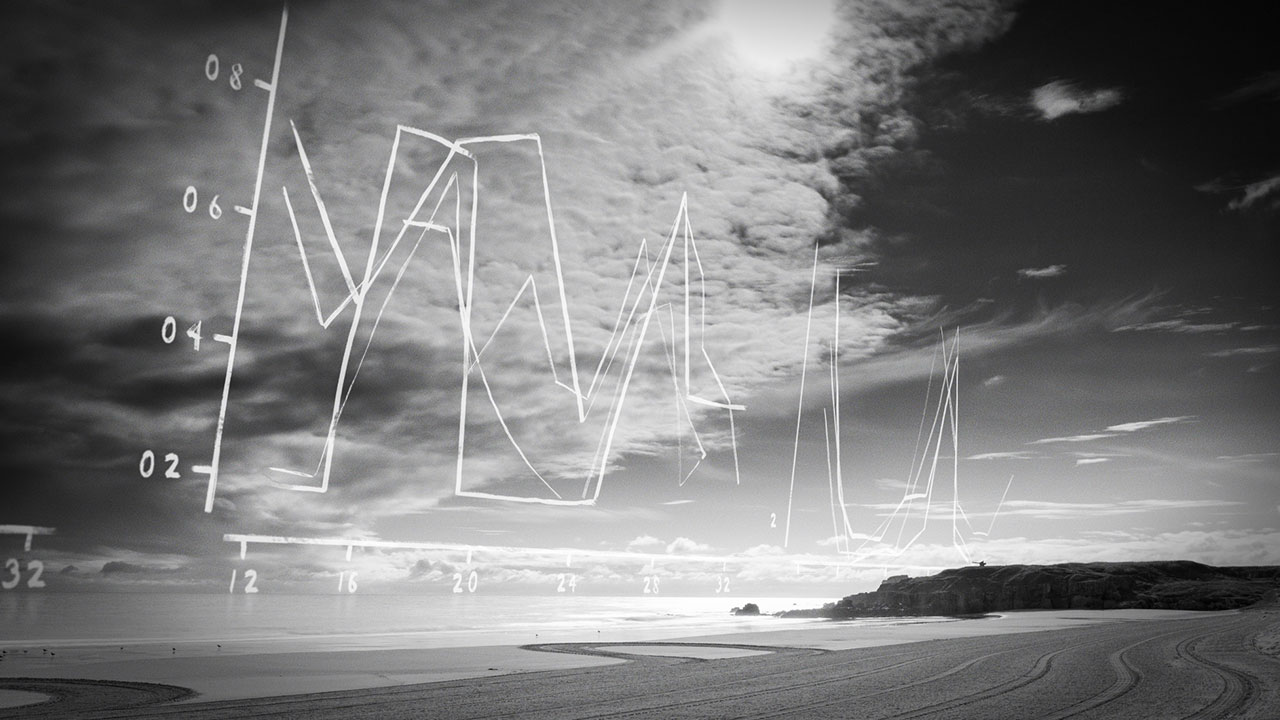 Sleepless
Ellie Land
Consider the Ant
Emily Fraser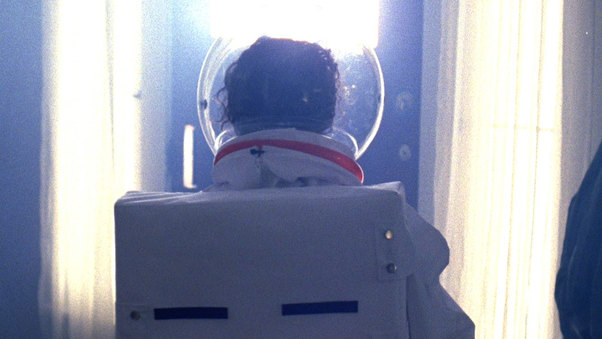 Dharini (Earth)
Anupama Pradhan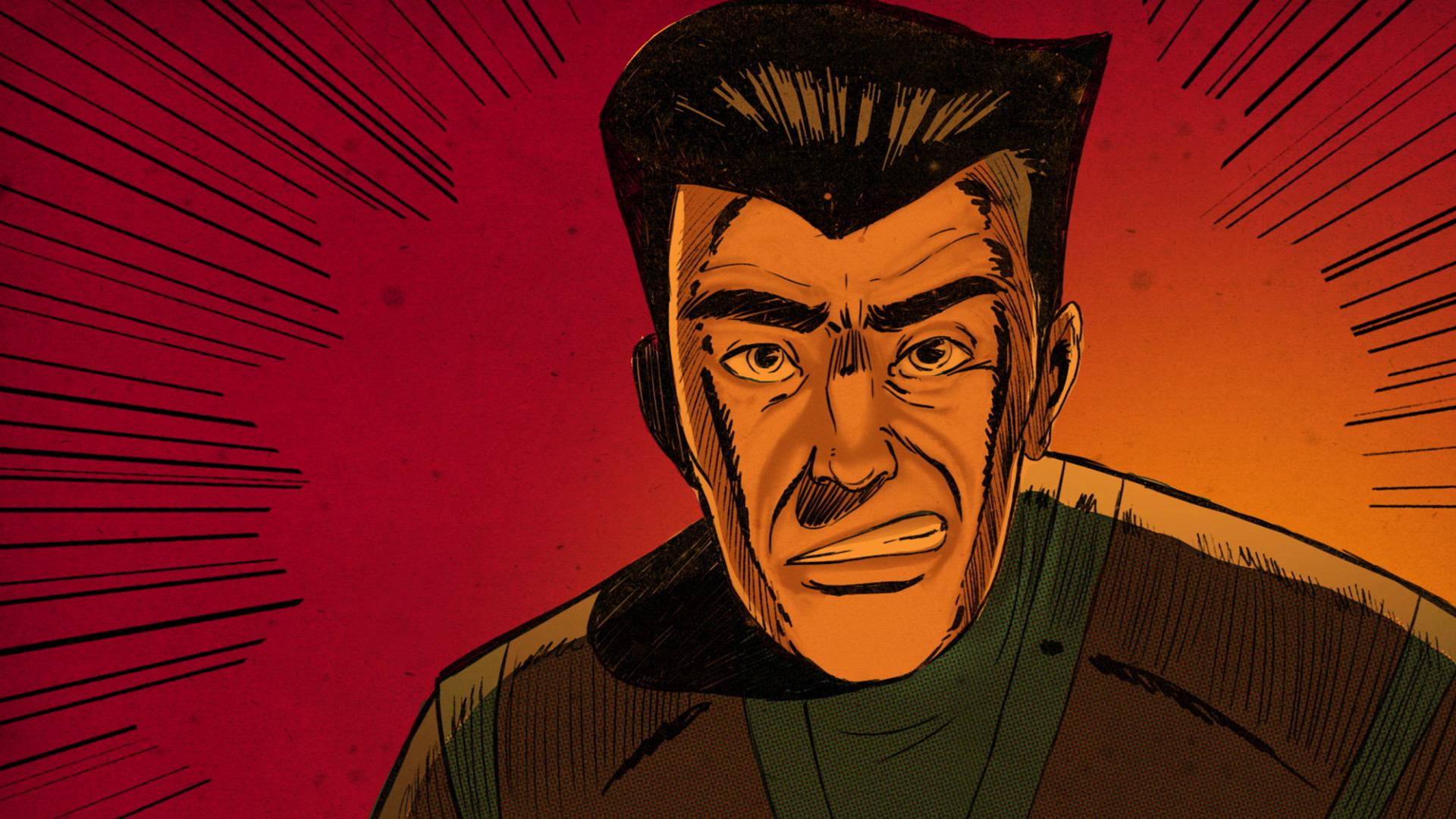 Tune Into The Future
Eric Schockmel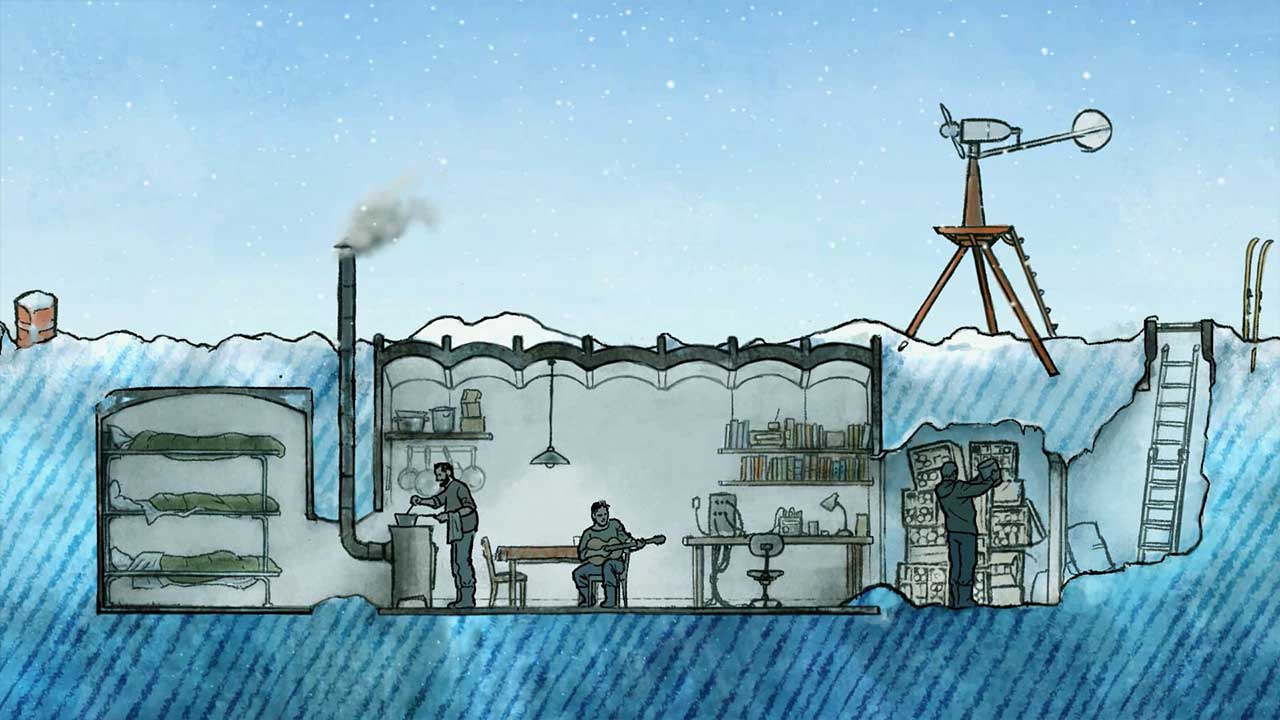 The Secrets Held in Ice
Loïc Fontimpe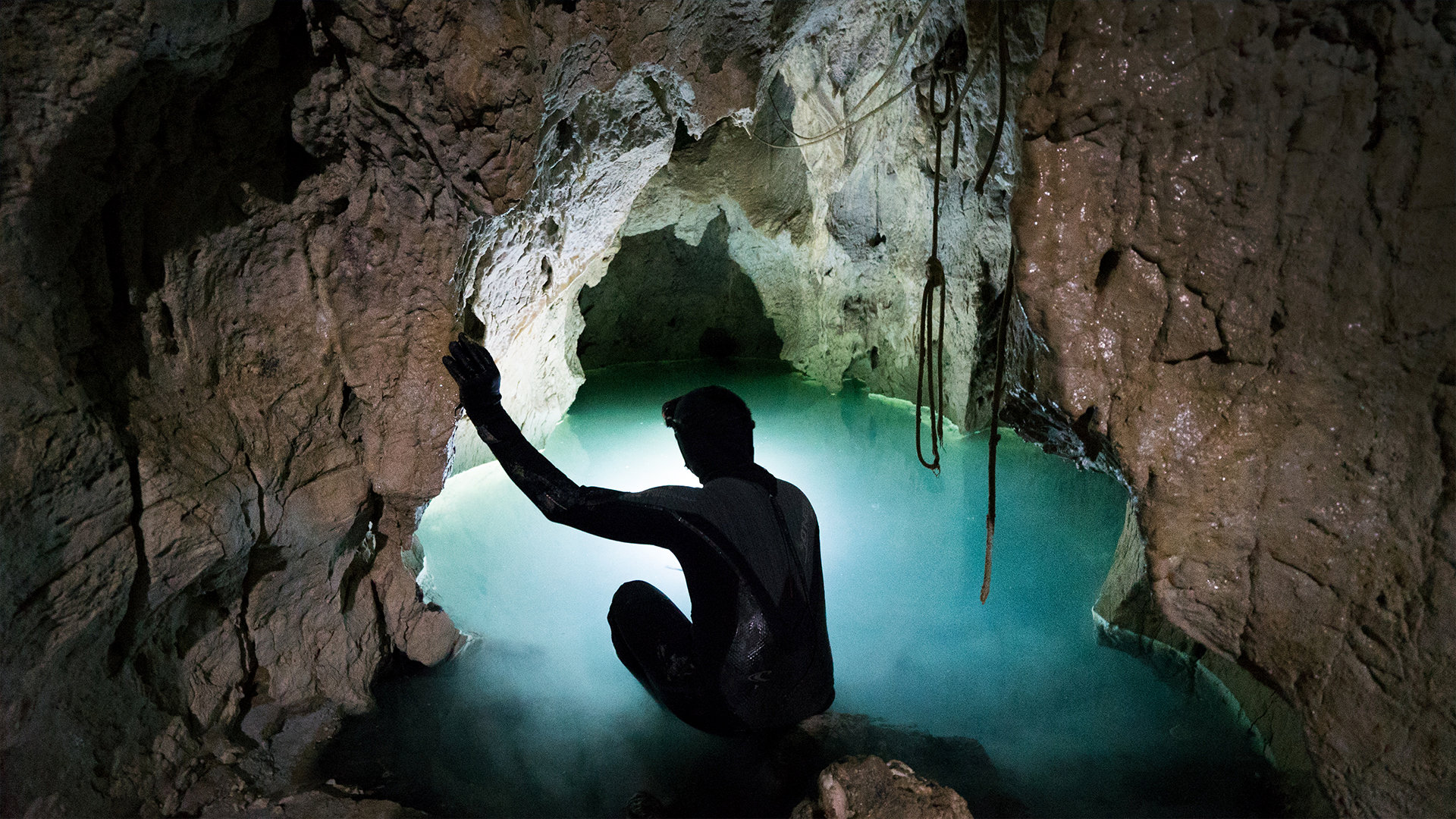 The Most Unknown
Ian Cheney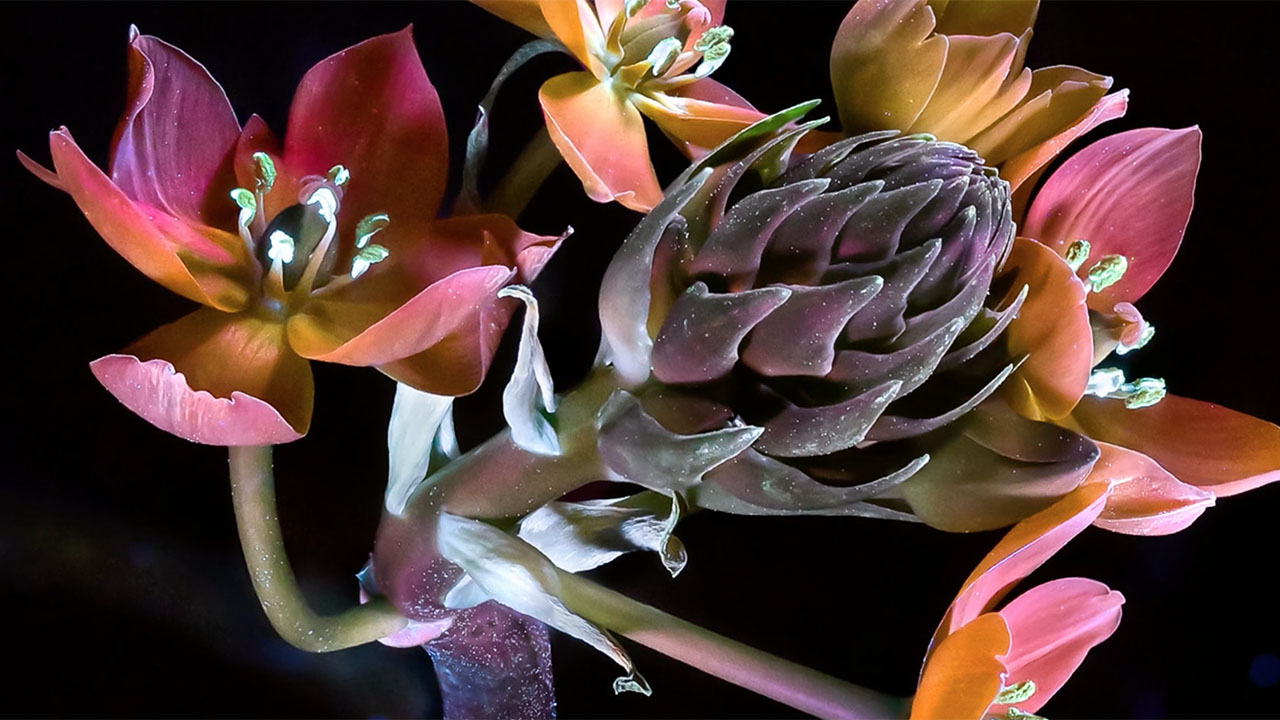 Out of Sight
Su Rynard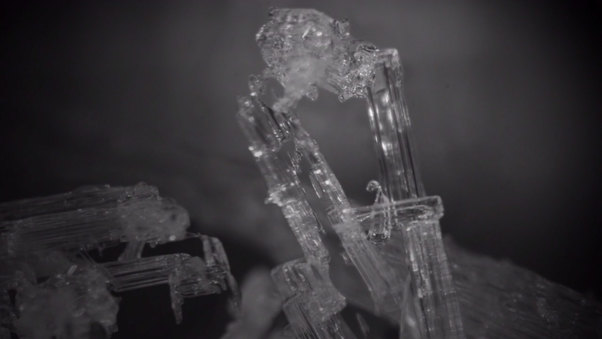 Avalanche Engineers
Abigail Kent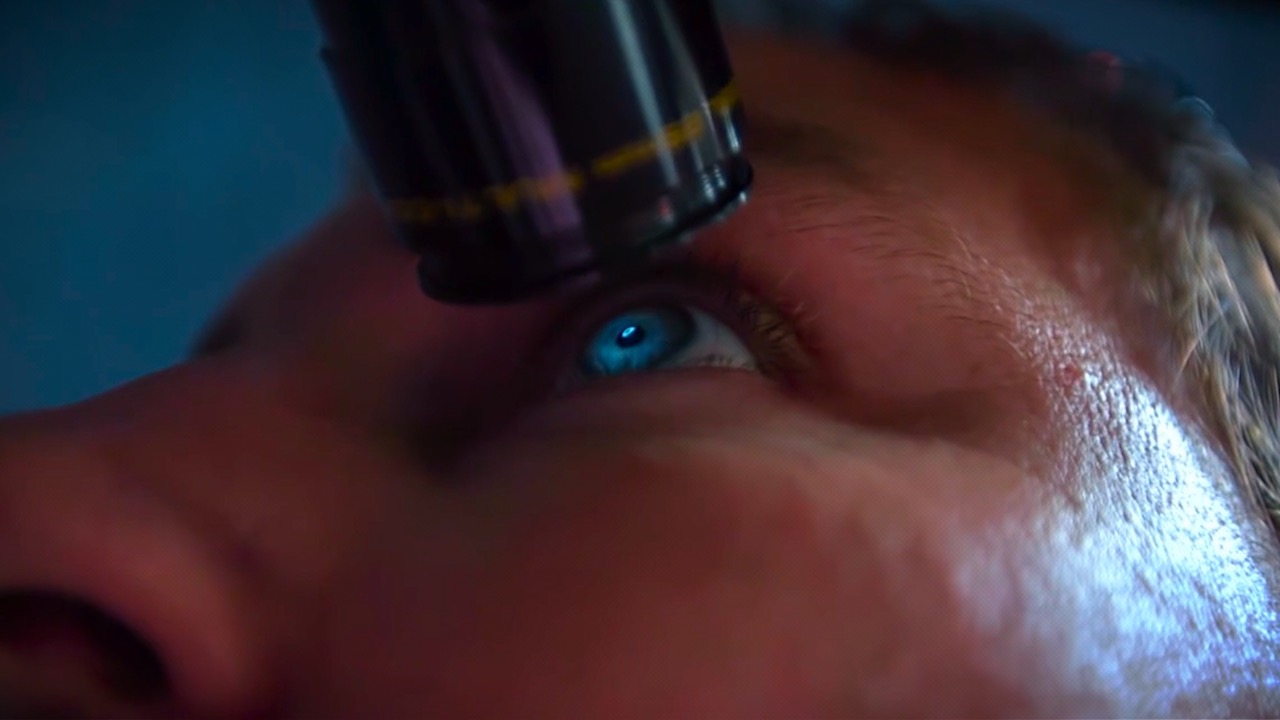 The Telescope: Our Bridge To The Infinite
Jason Silva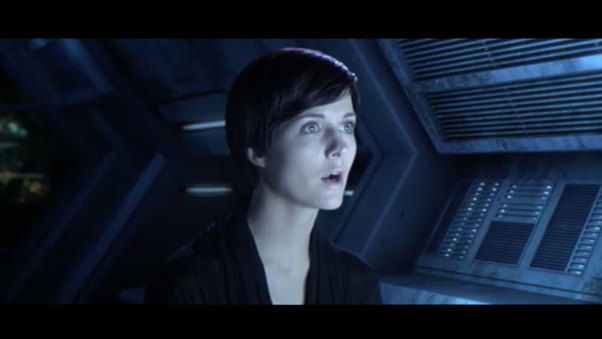 The Machine Stops
Nathan Freise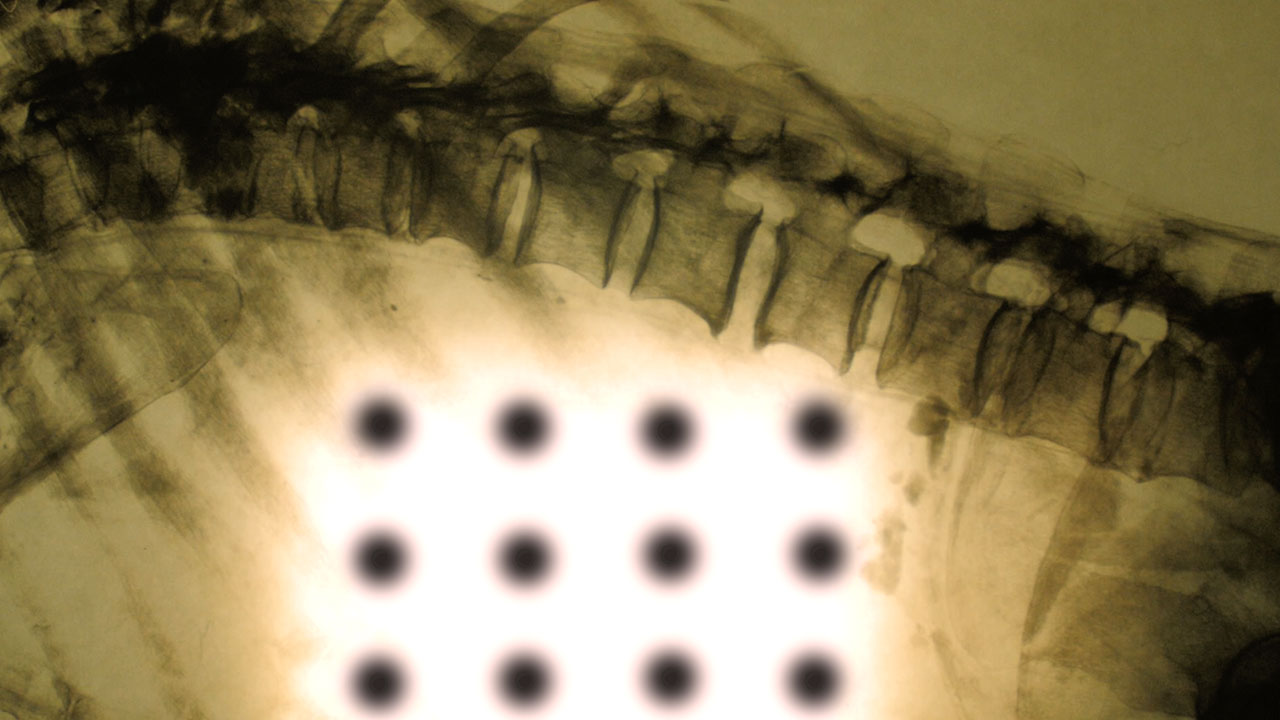 A New Kind of Ray
Emma Rozanski
Bright Spots
Jilli Rose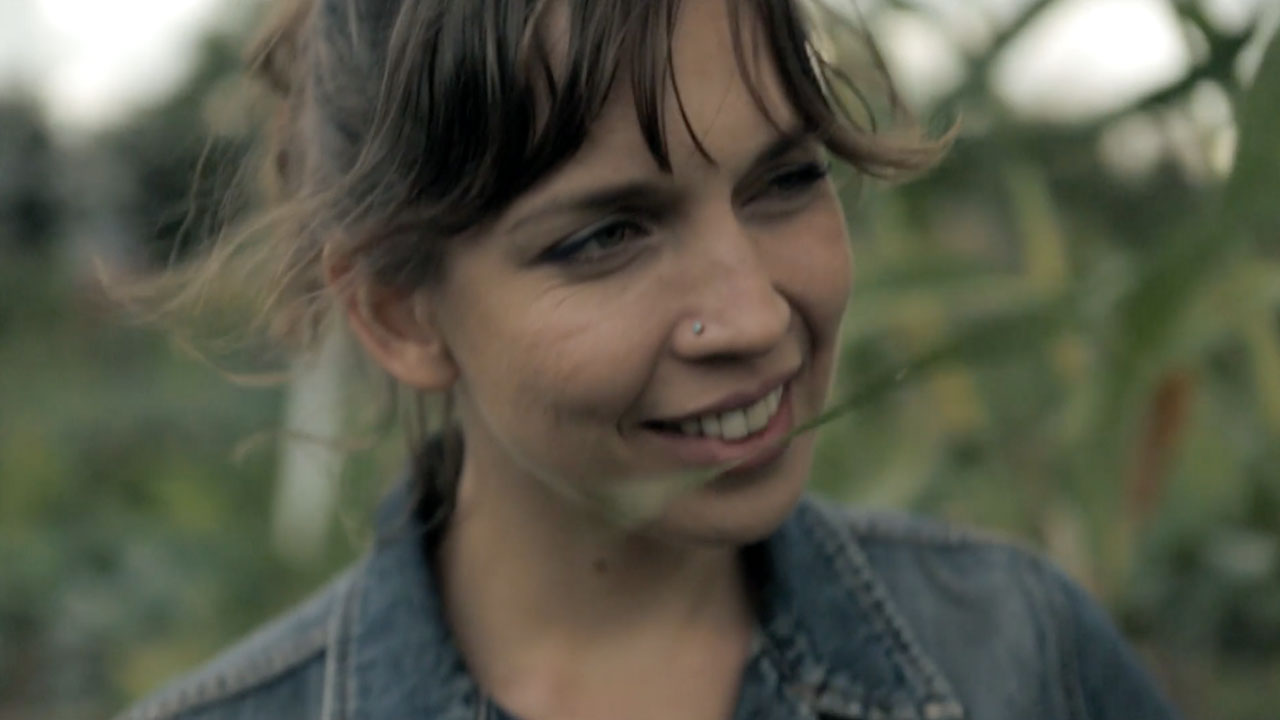 The Perfect Apple
Maria Jurnic,Rachel Mayer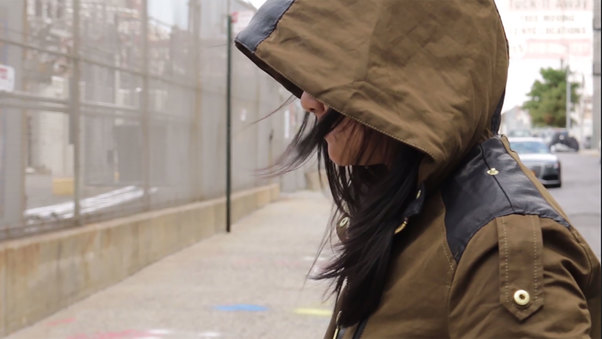 Mercury Run
Narina Jabari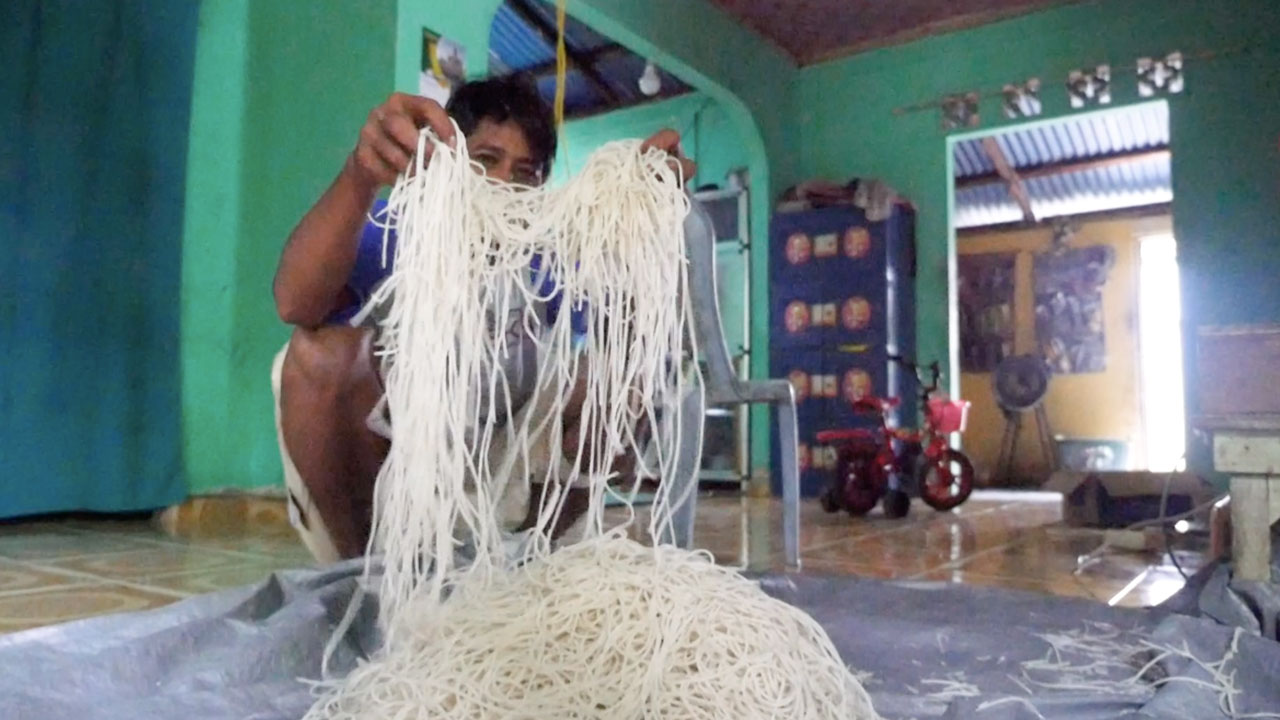 Sequence Sago
Daniel Grossman,Rebecca Grossman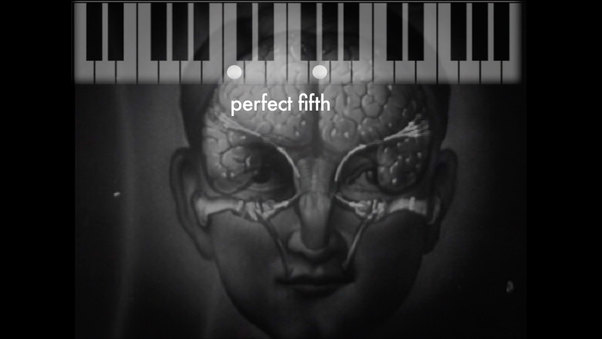 Into Noise
Janna Kyllästinen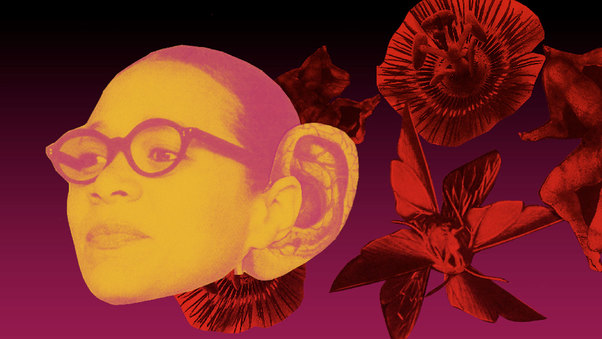 The Strange Eyes of Dr. Myes
Nancy Andrews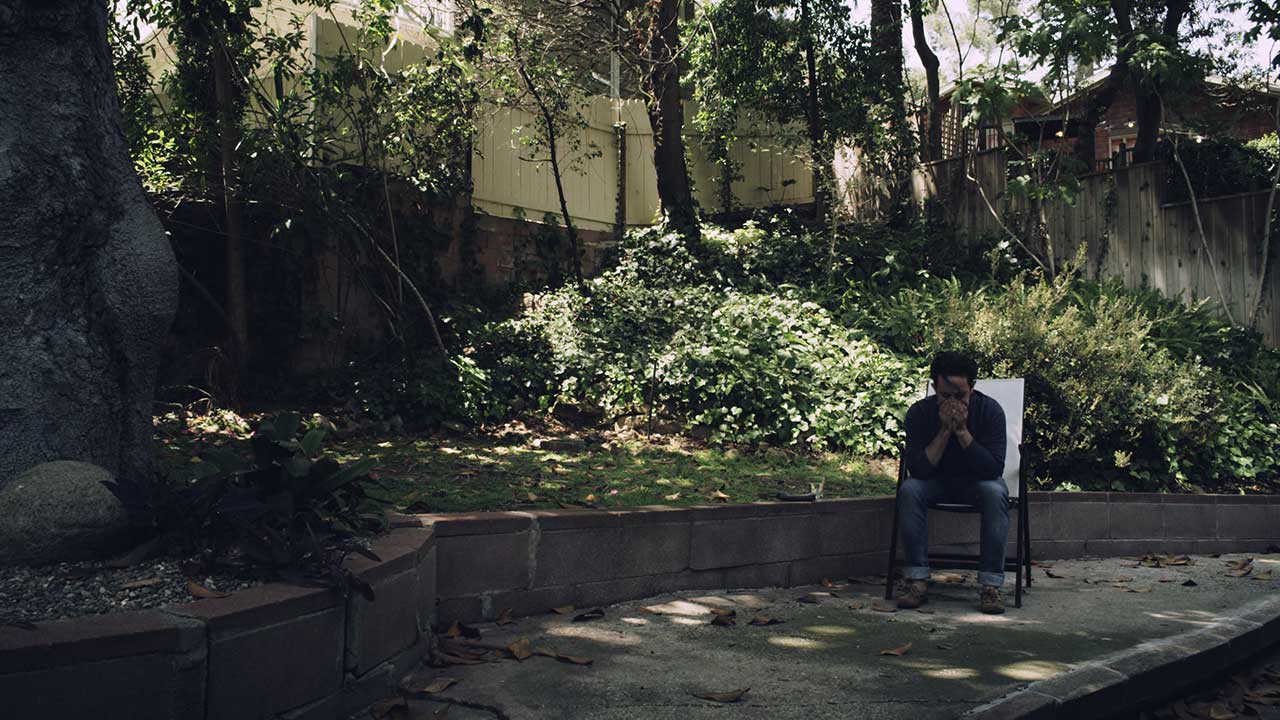 The Perfect 46
Brett Ryan Bonowicz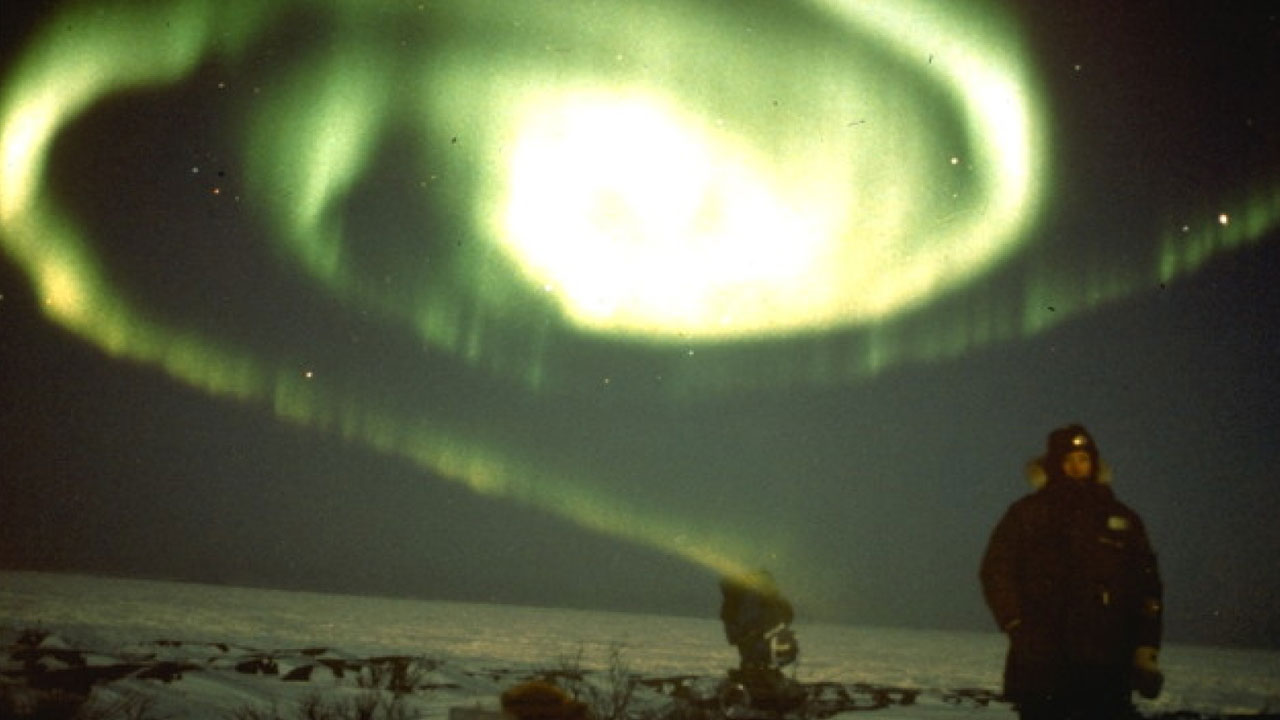 Picture of Light
Peter Mettler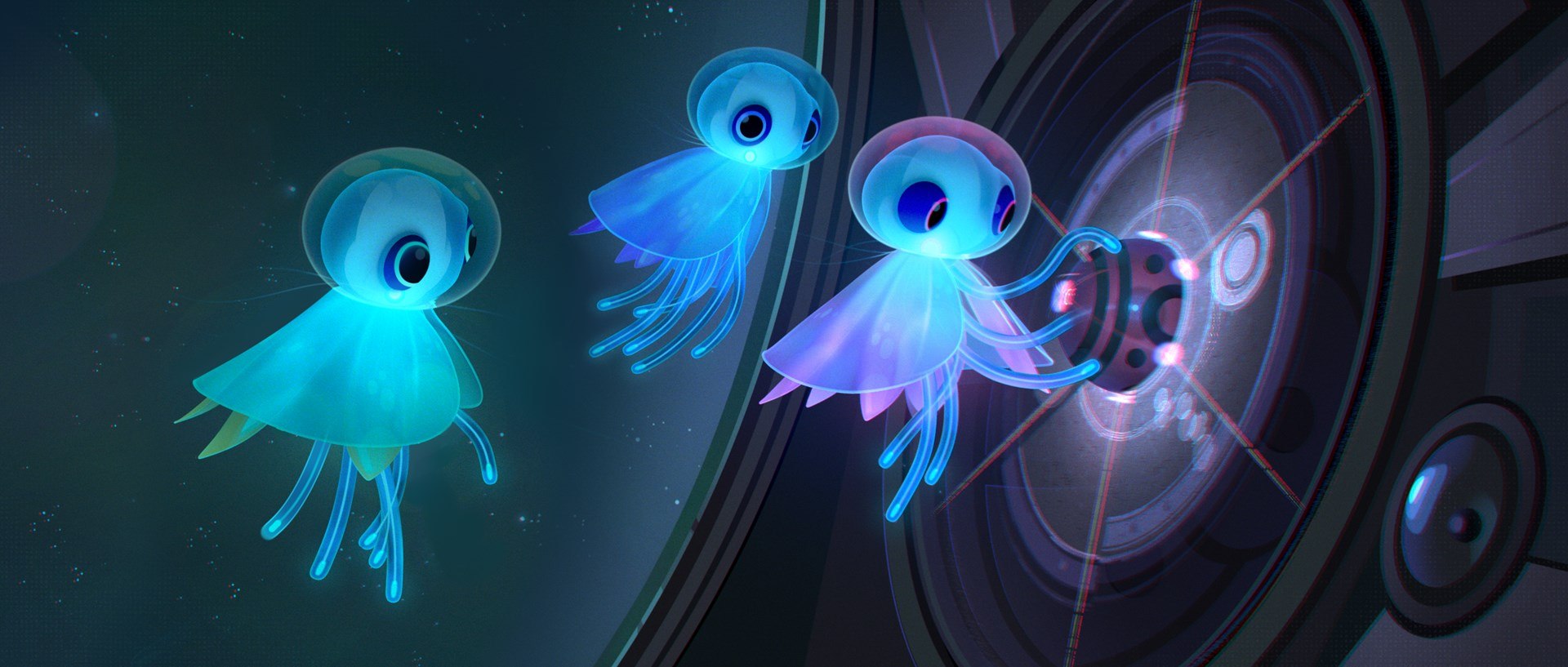 Space Between Stars
Samuel Bradley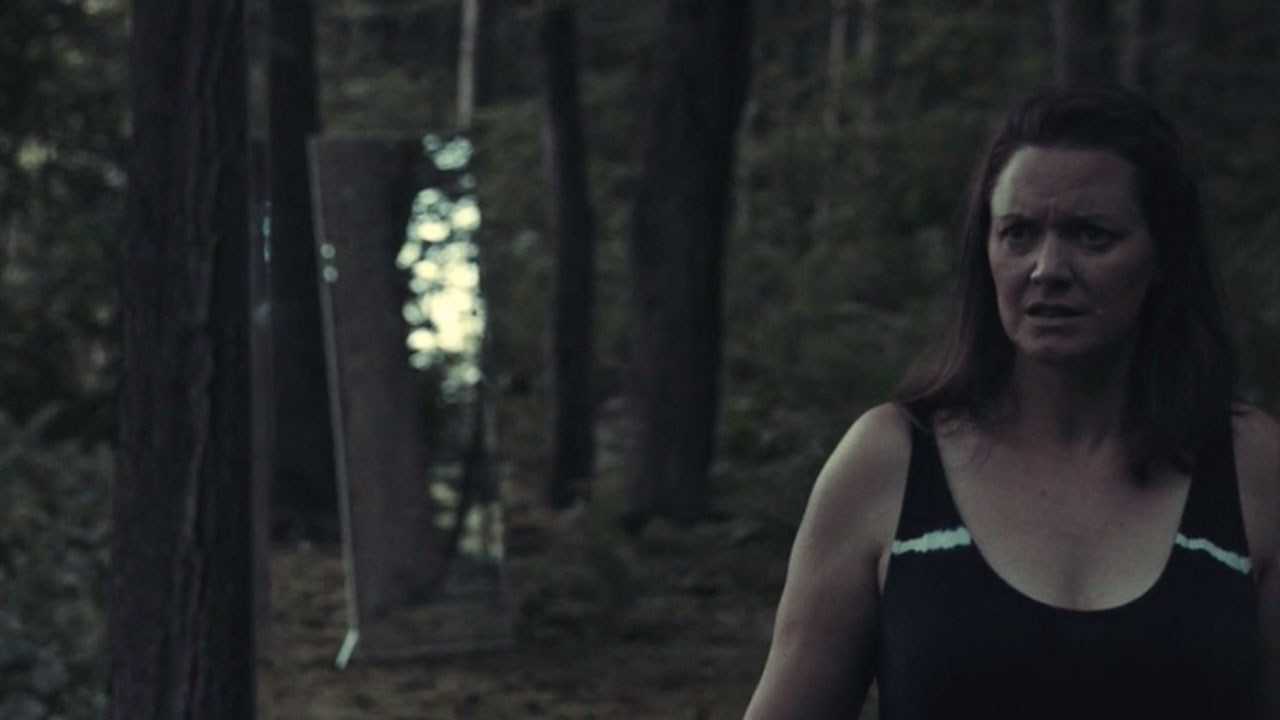 Carbon
Amanda Alvarez Diaz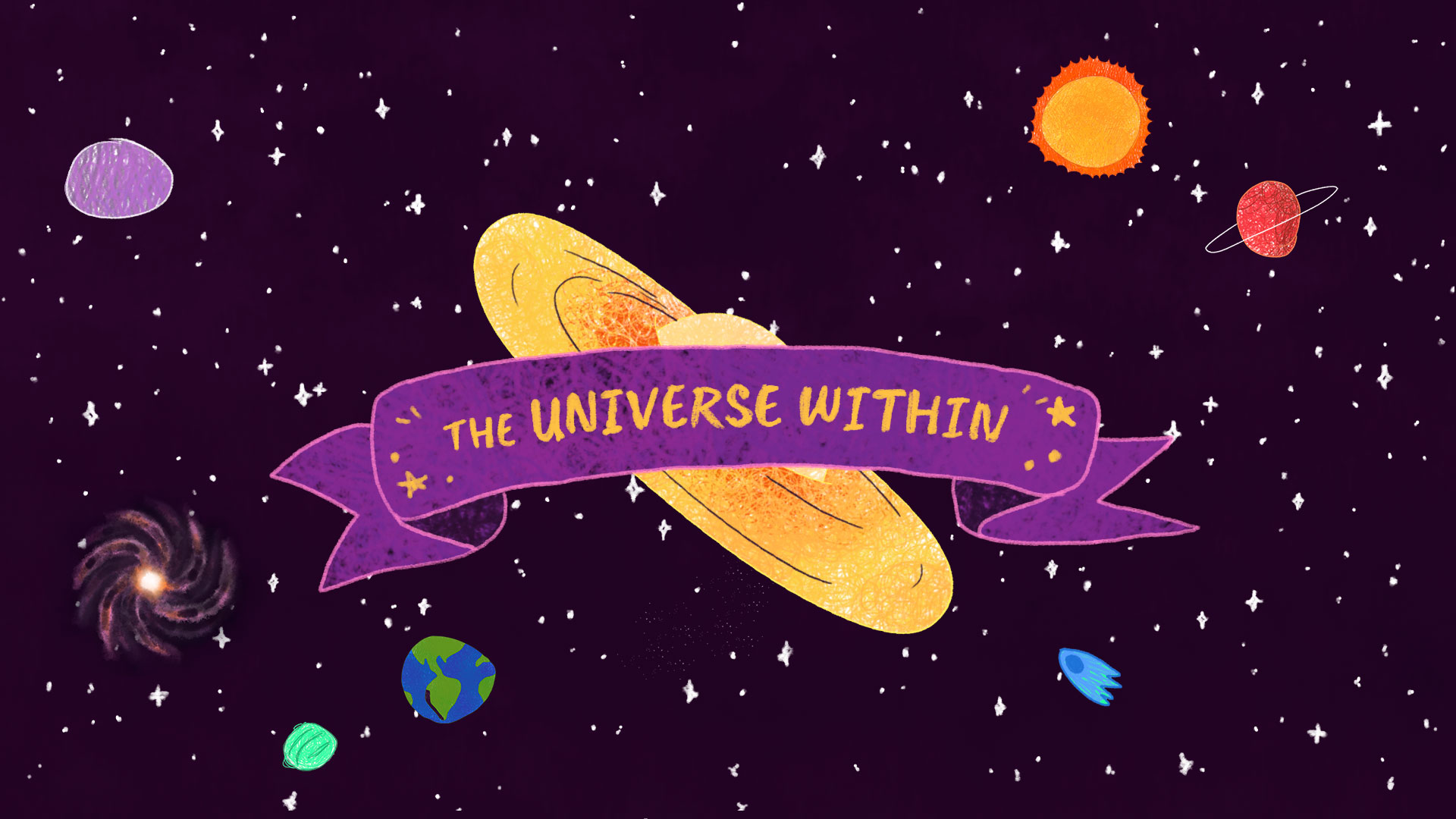 The Universe Within
Valentina Cruz Collins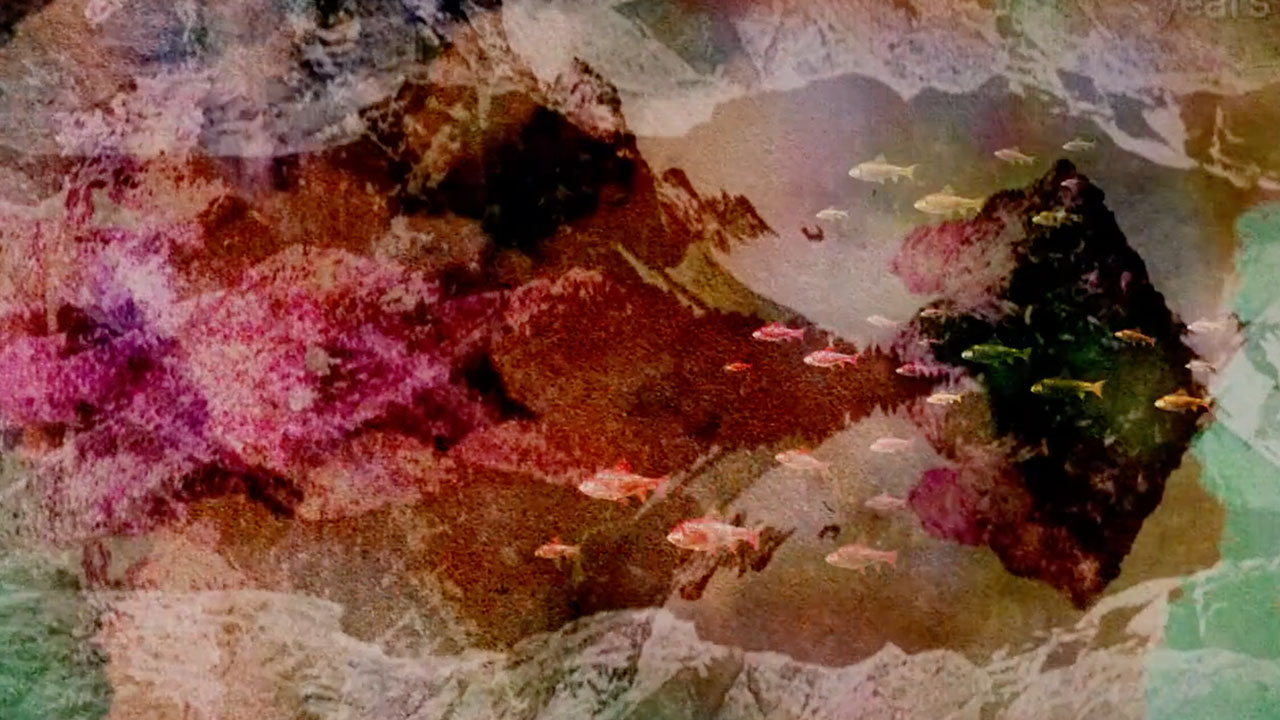 A Case For Dreaming
Tiffany Shlain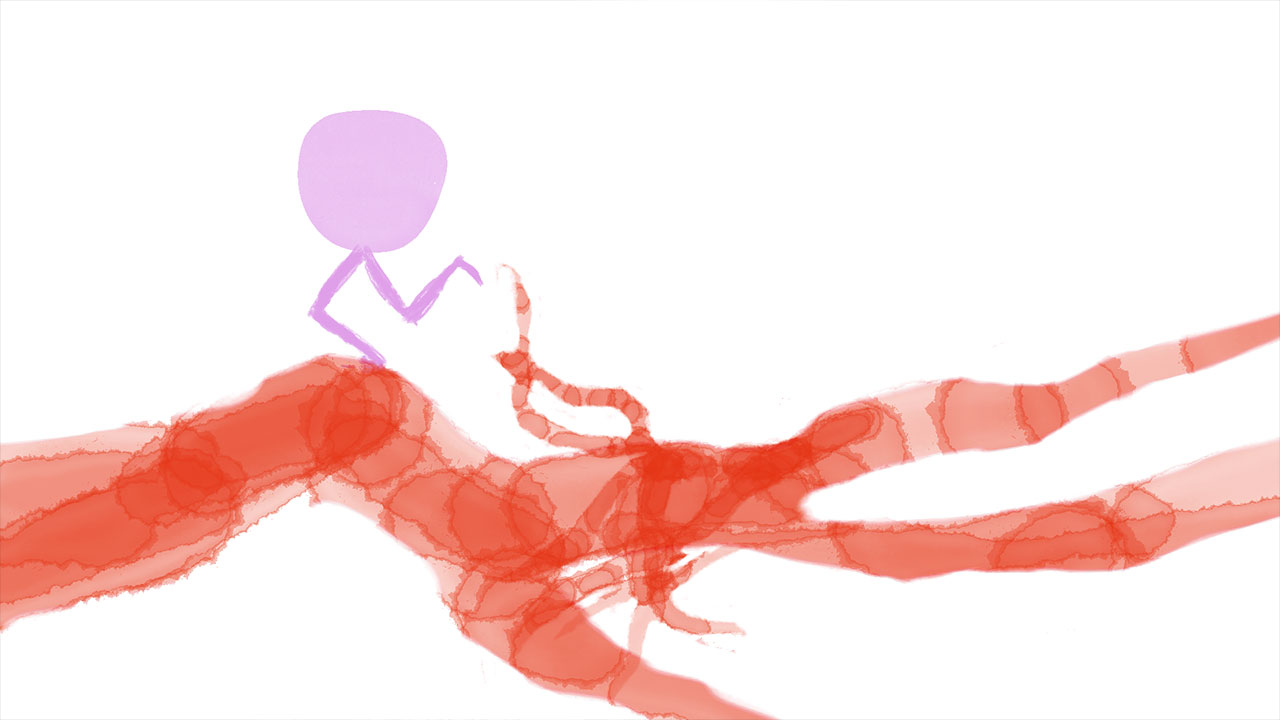 Loop
Samantha Moore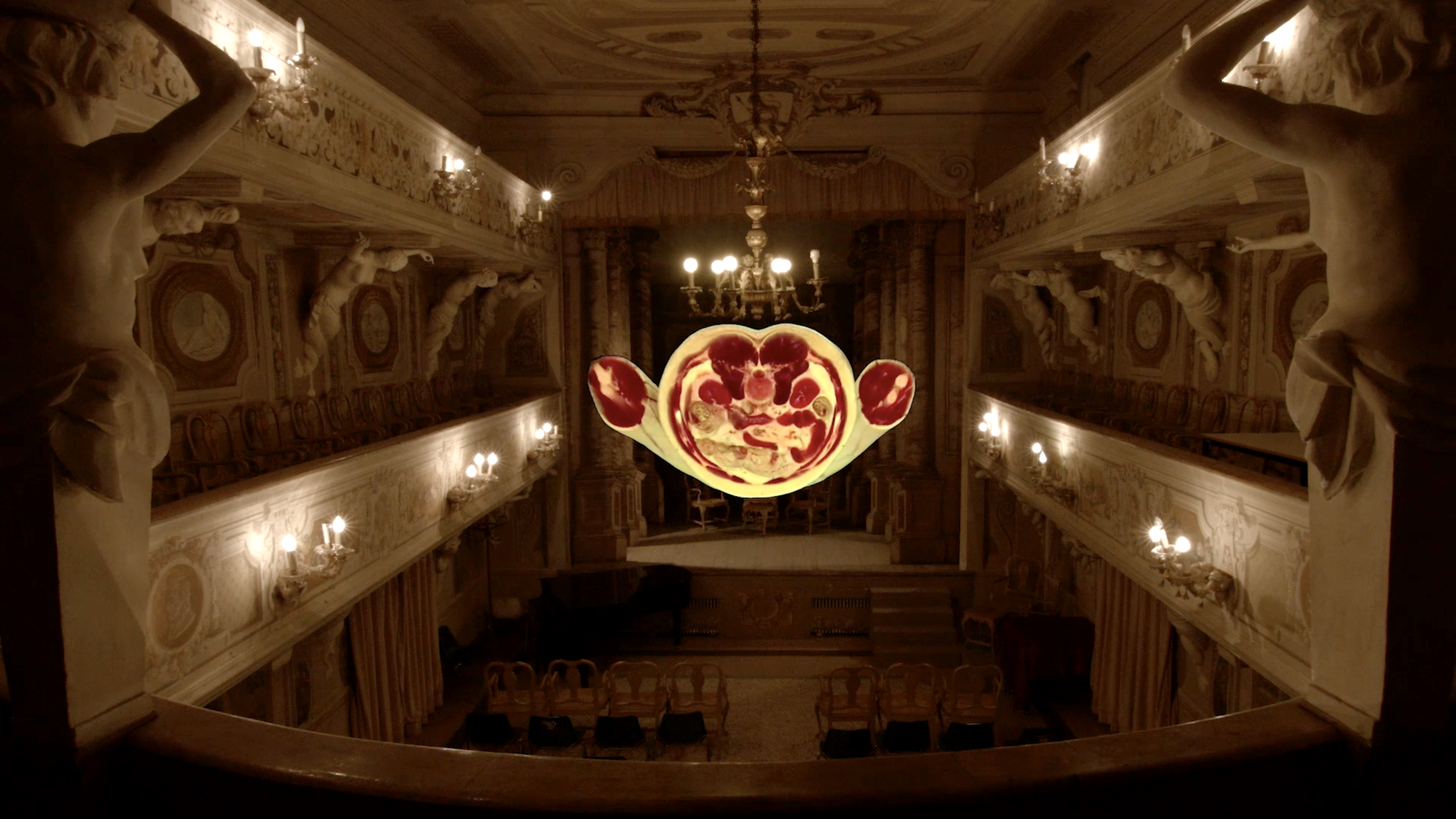 A Demonstration
Sasha Litvintseva, Beny Wagner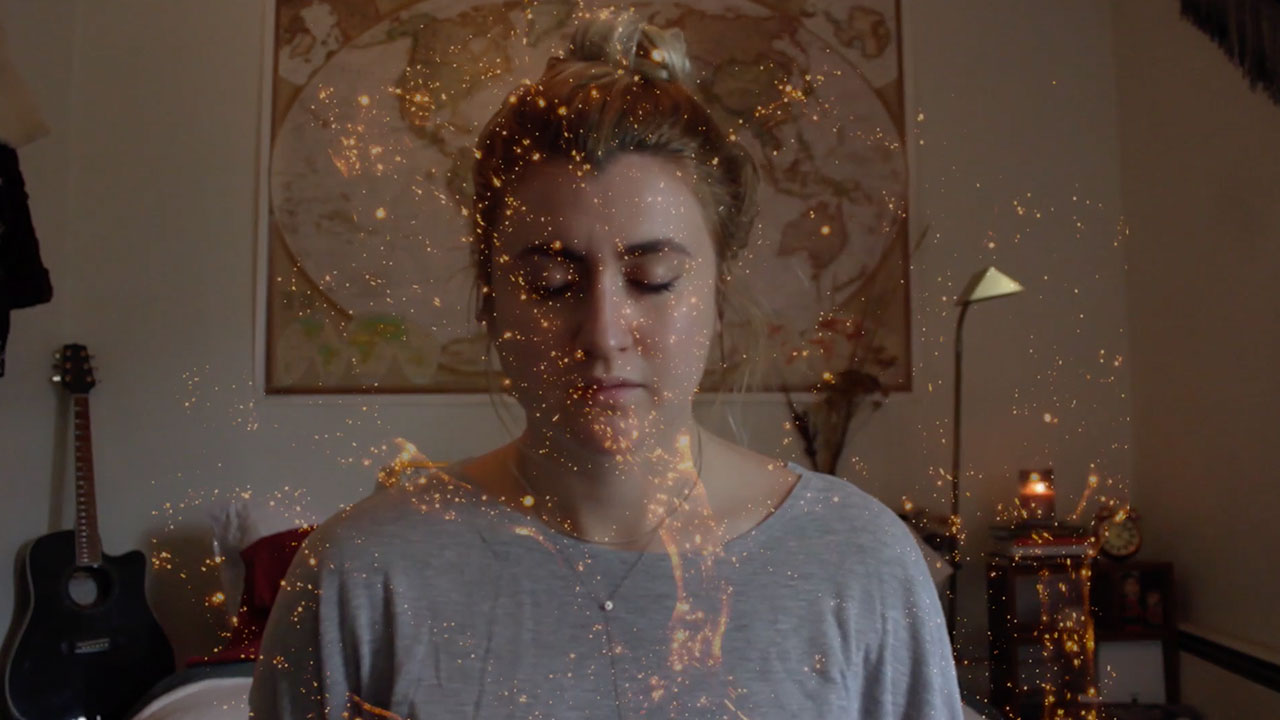 Breathe
Anna Sagatov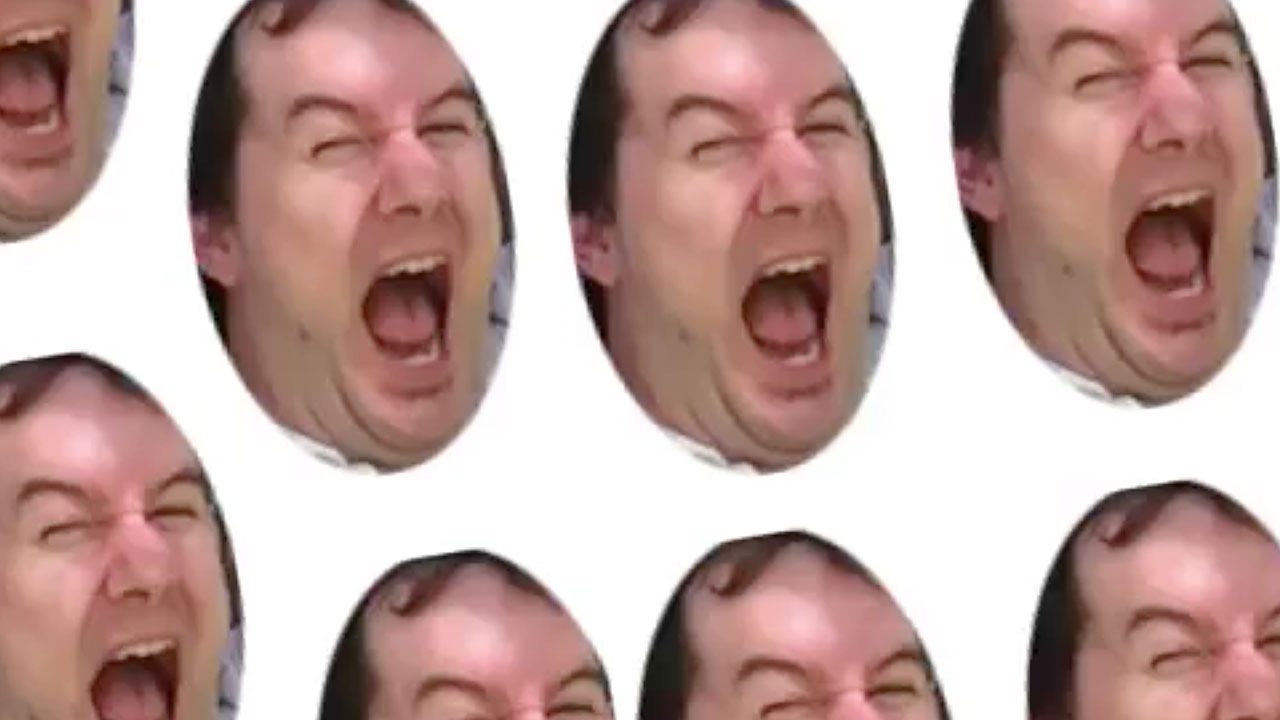 He's a budding budding yeast professor
Andrés Mansisidor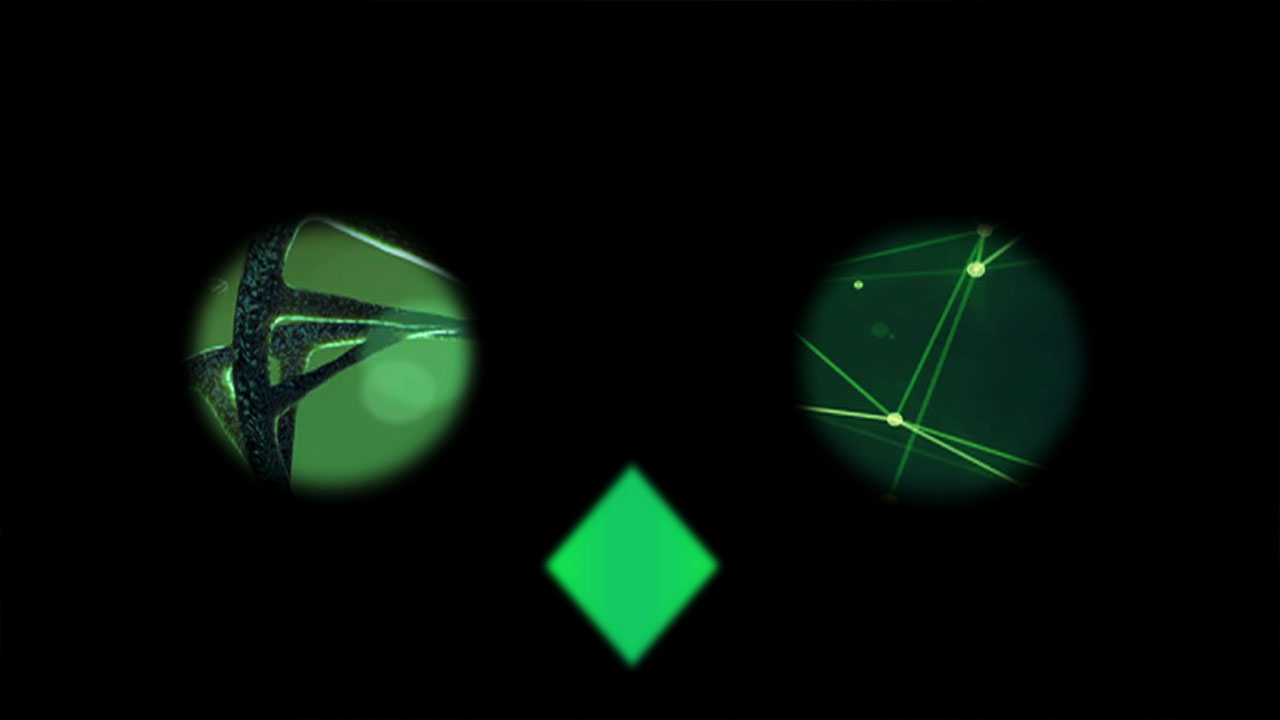 The Signal and the Noise
Charlie Tweed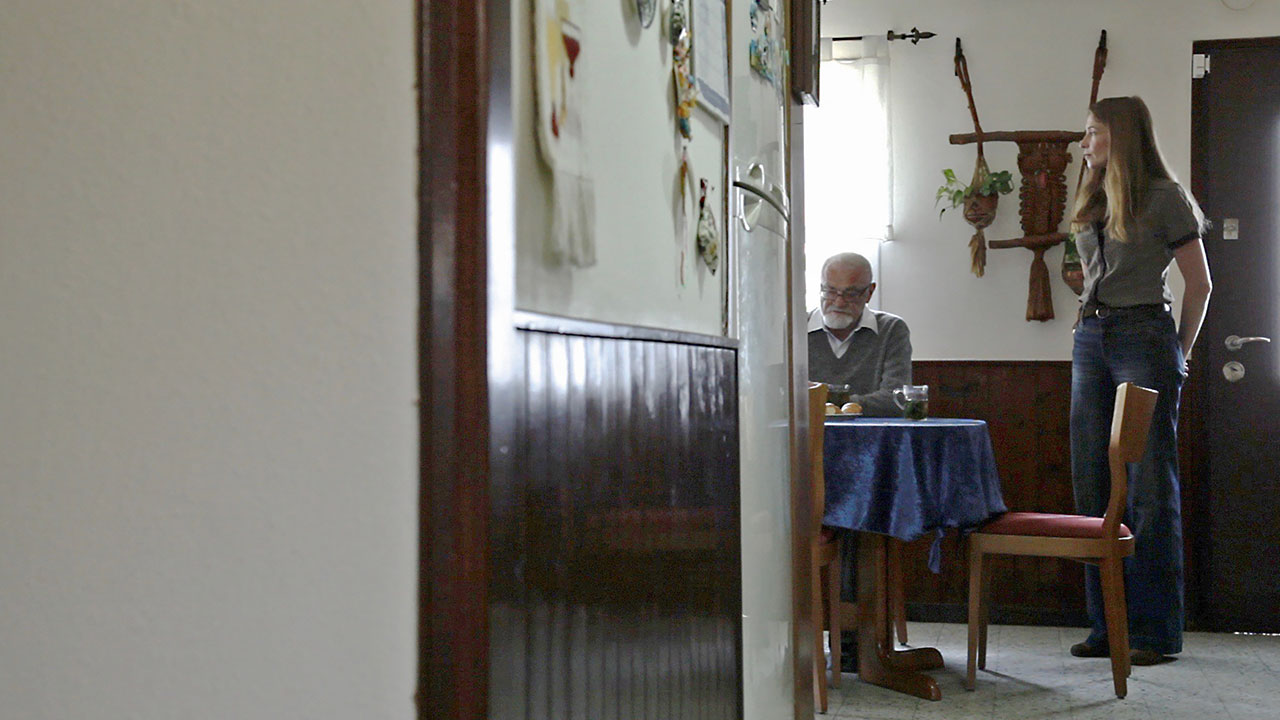 Reconsolidation
Liron Unreich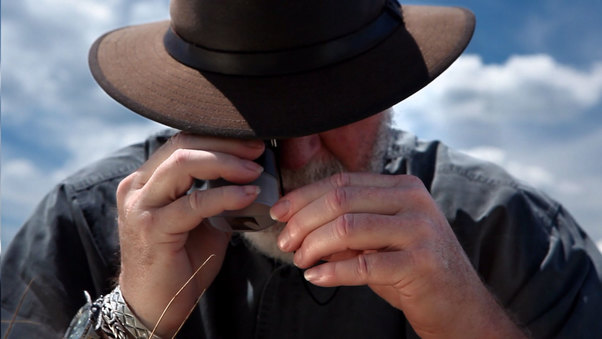 The Diatom
Chris Peters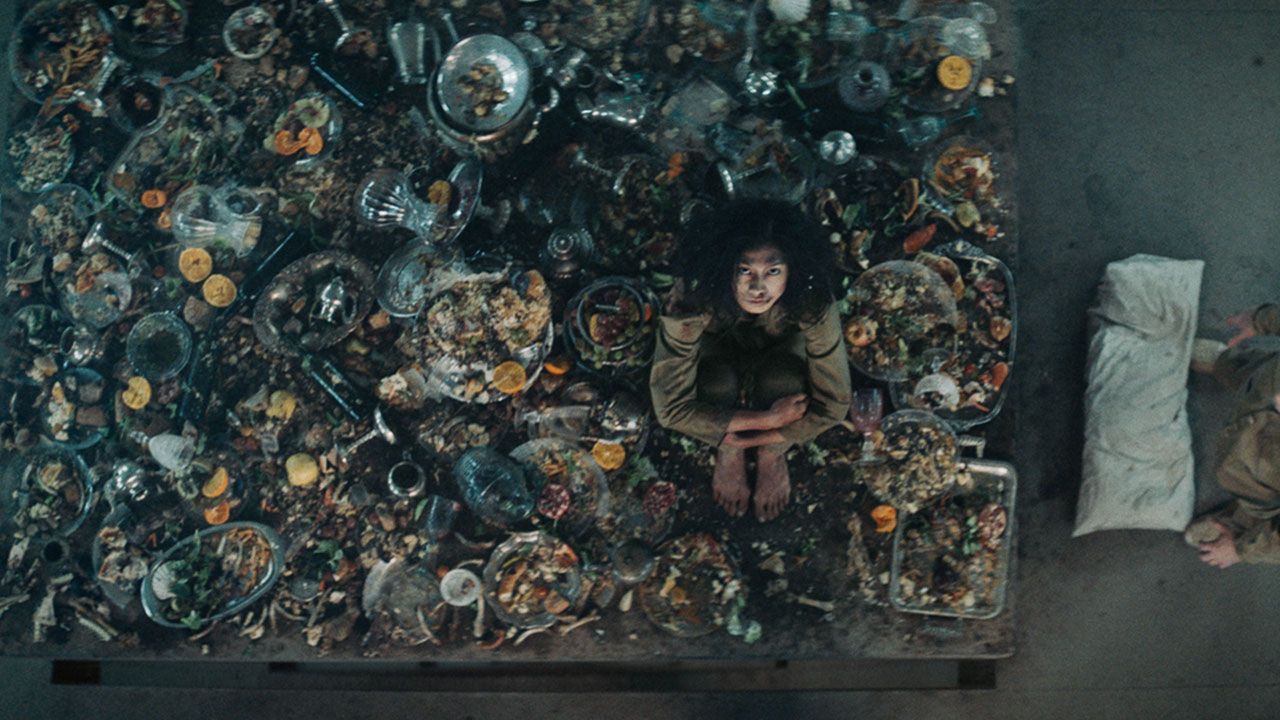 El Hoyo (The Platform)
Galder Gaztelu-Urrutia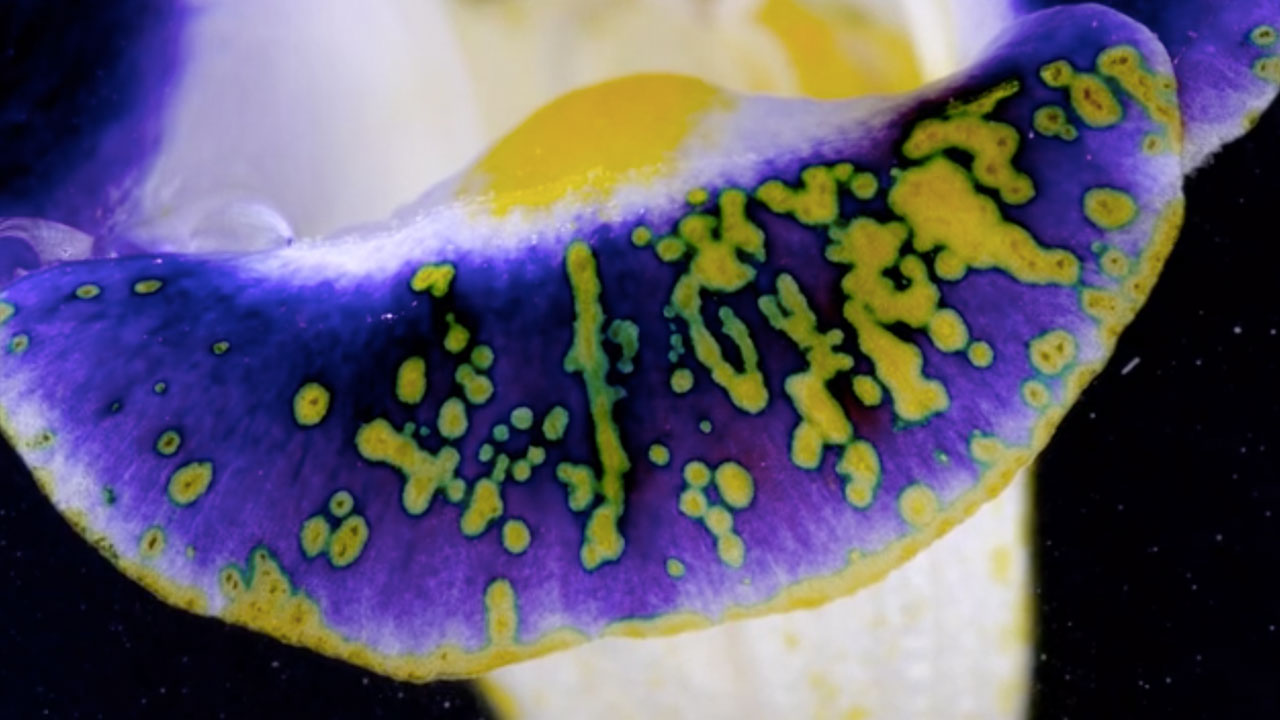 Beautiful Reactions
Yan Liang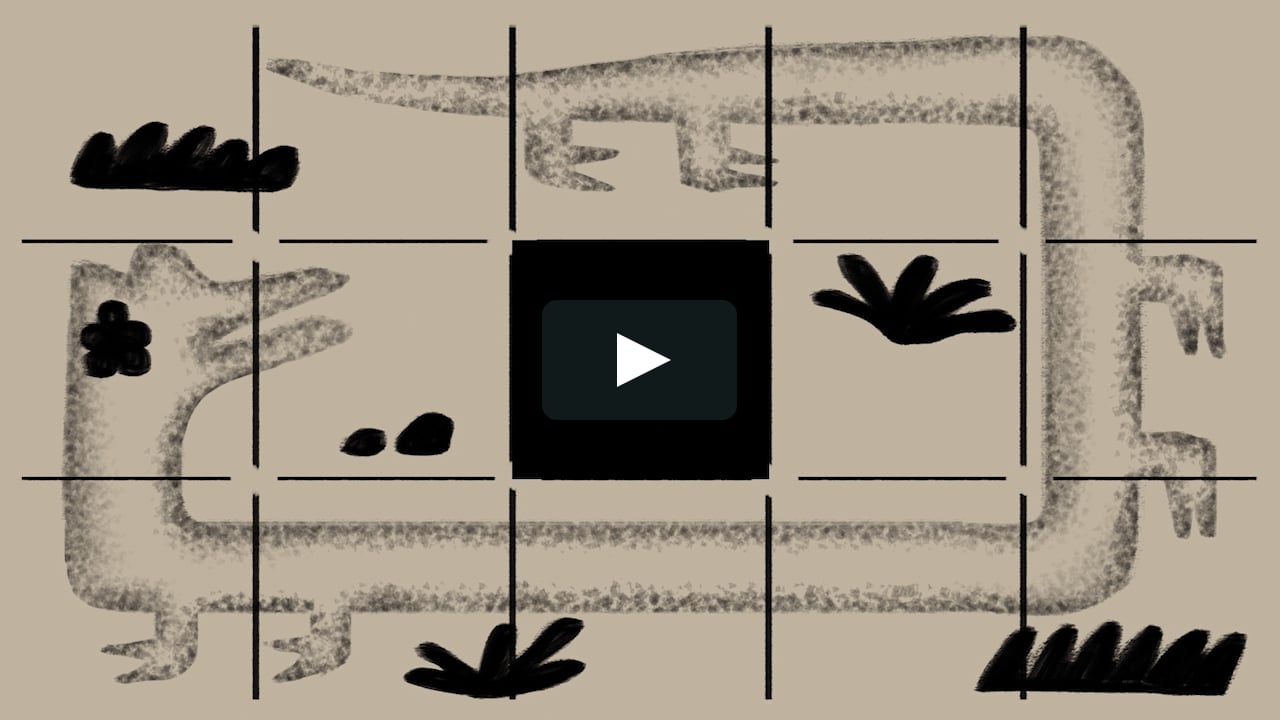 Reanimation! ep.3 - A Spark of Consciousness
Rosanna Wan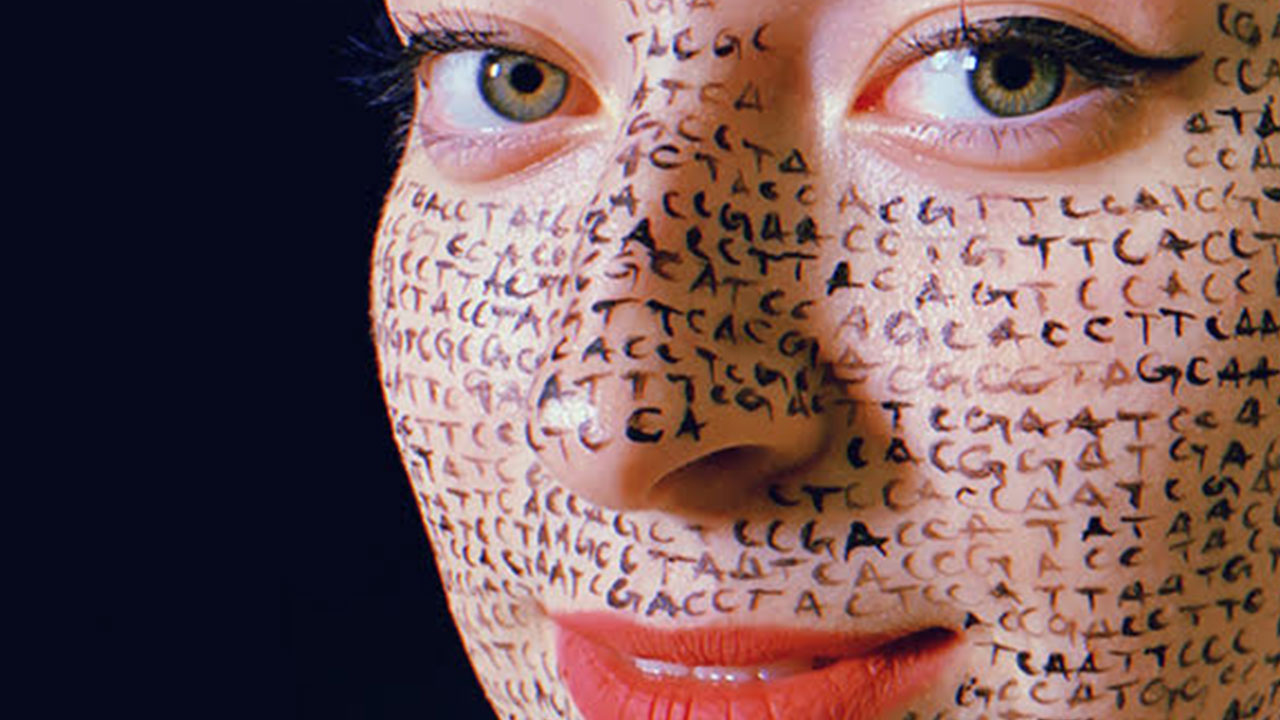 NZT
Bana Alamad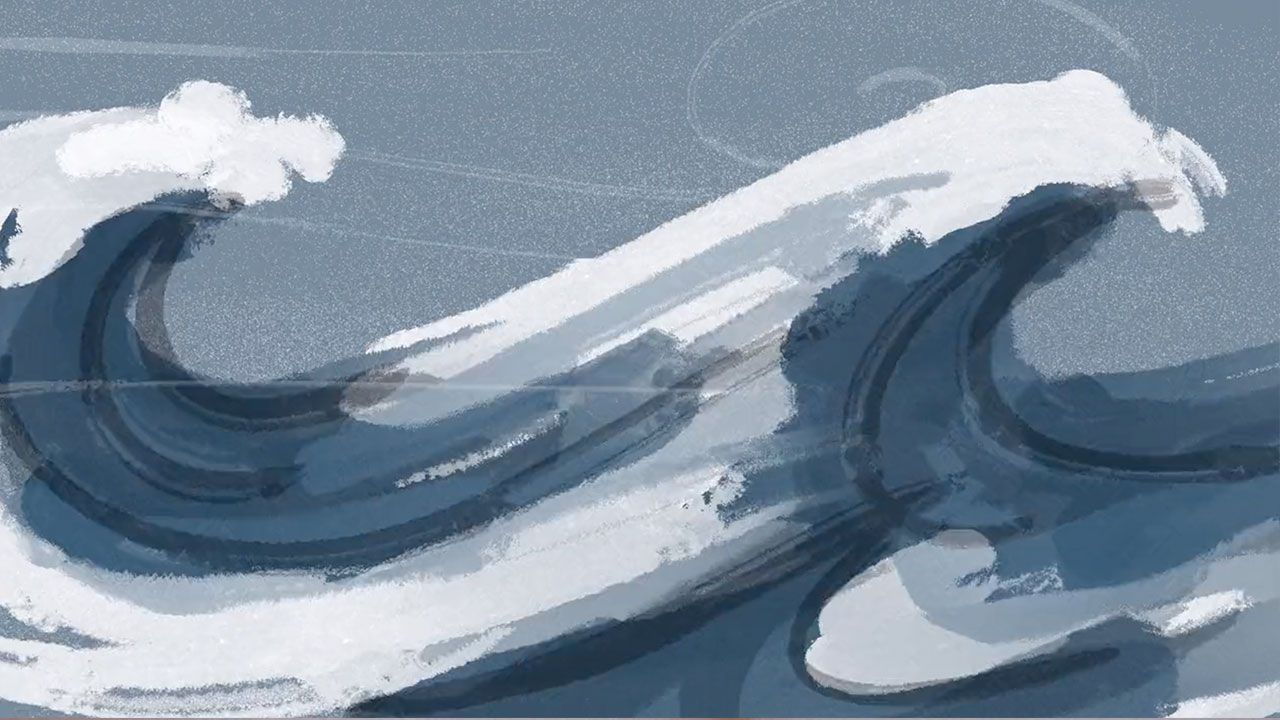 The Ocean Takes a Deep Breath
Saskia Madlener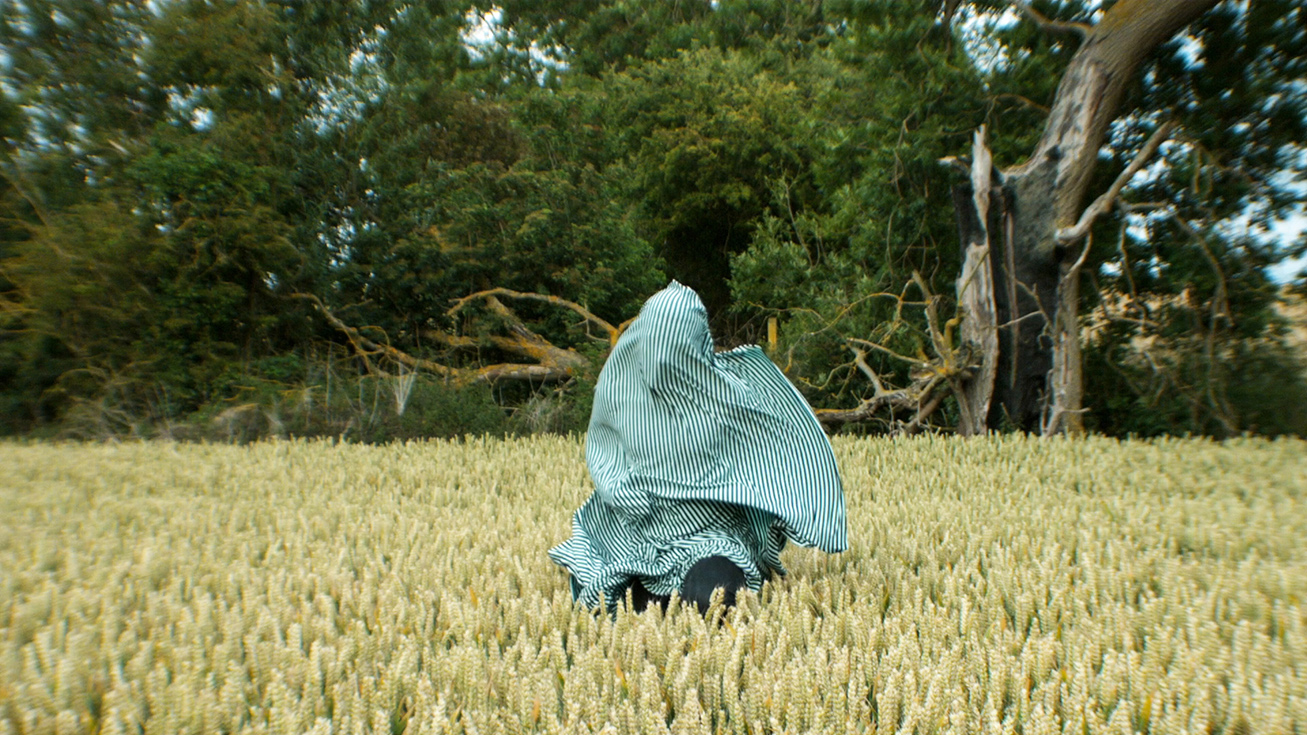 Fructose
Ivan Argote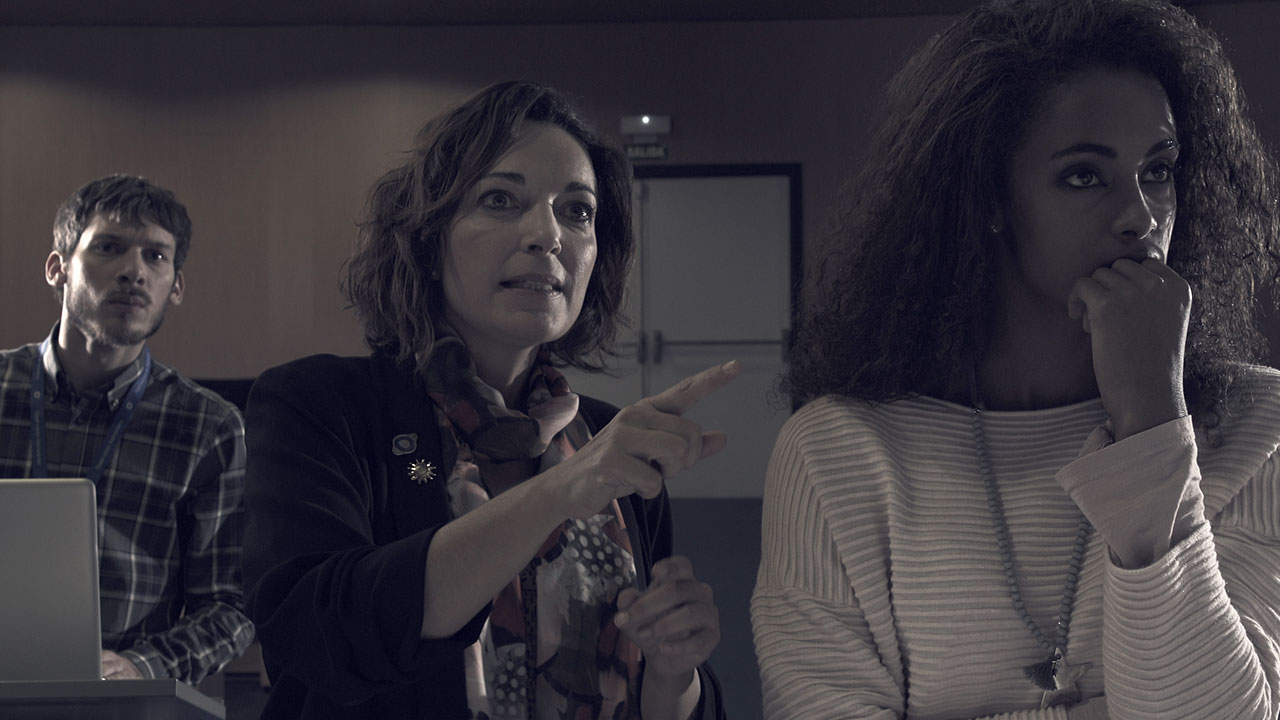 Bow Shock
Javier Diez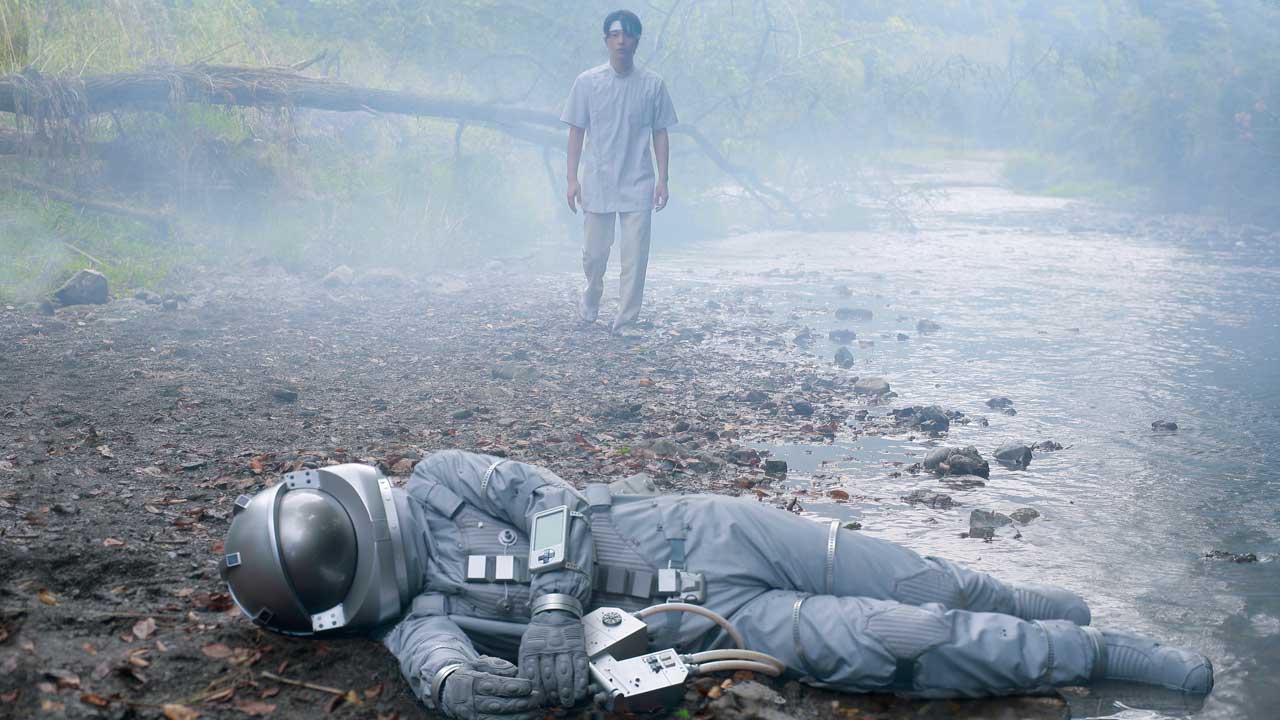 The Clone Returns Home
Kanji Nakajima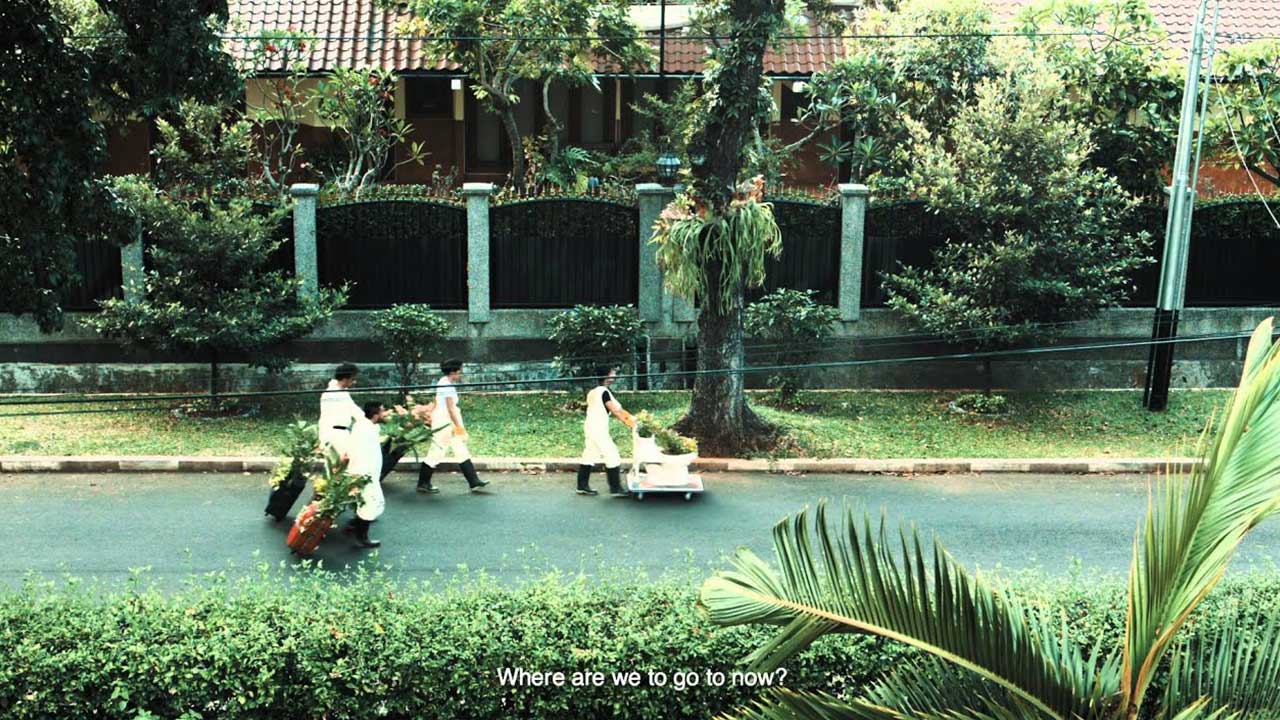 Flutter Echoes and Notes Concerning Nature
Amir Pohan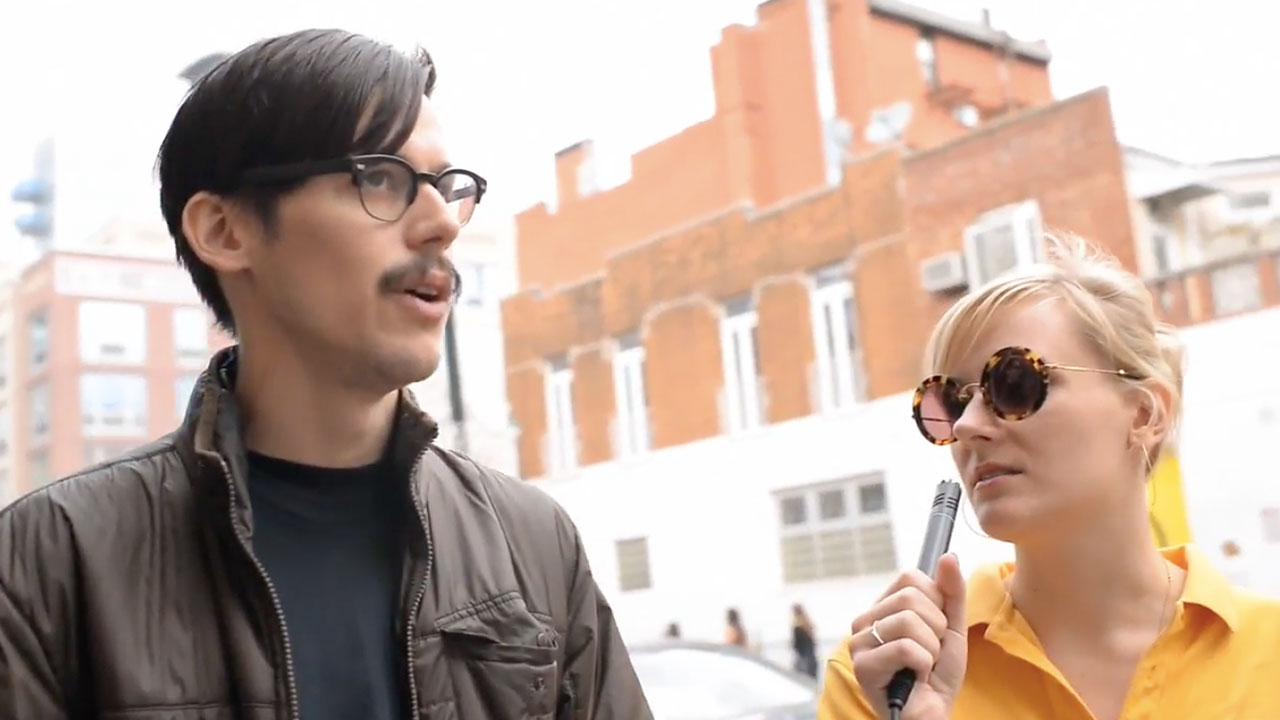 SUB: Are hipsters becoming a subspecies of humans?
Charlotte Rabate,Sergio Botero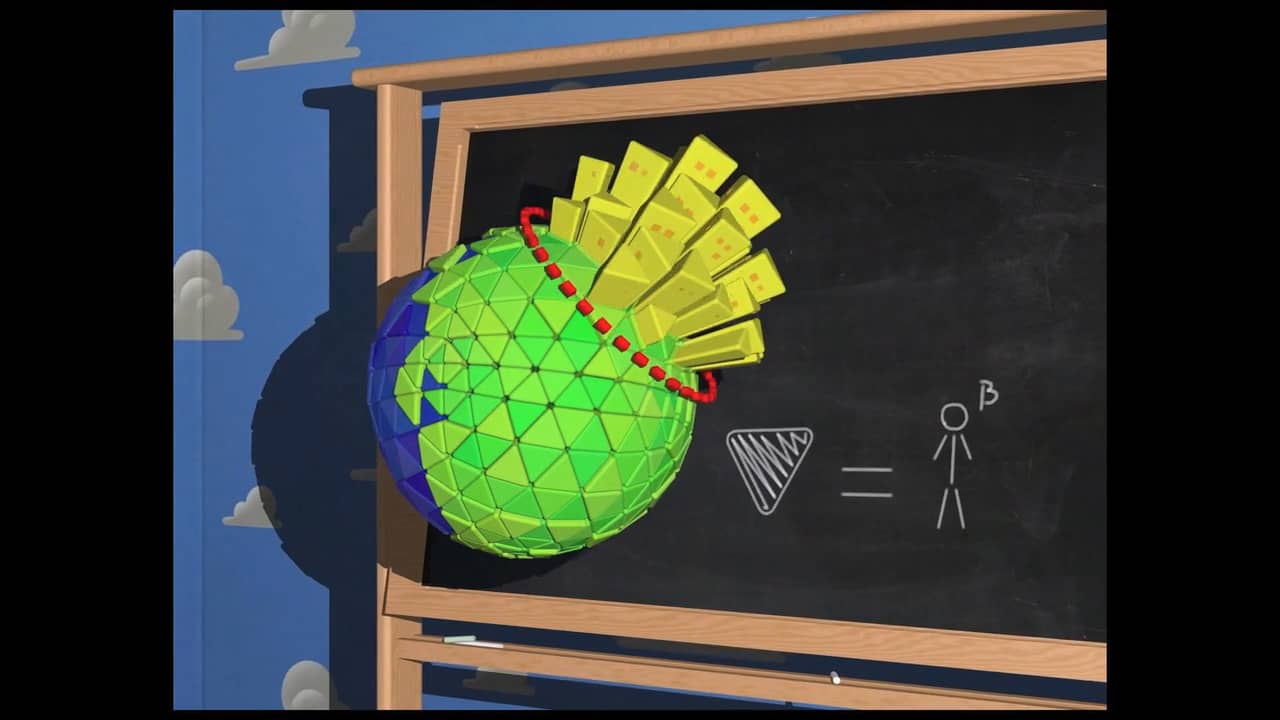 Is there enough soil to feed a planet of cities?
Roberto D'Autilia,Giulio De Bonfils,Alessandro De Simone,Valerio Palma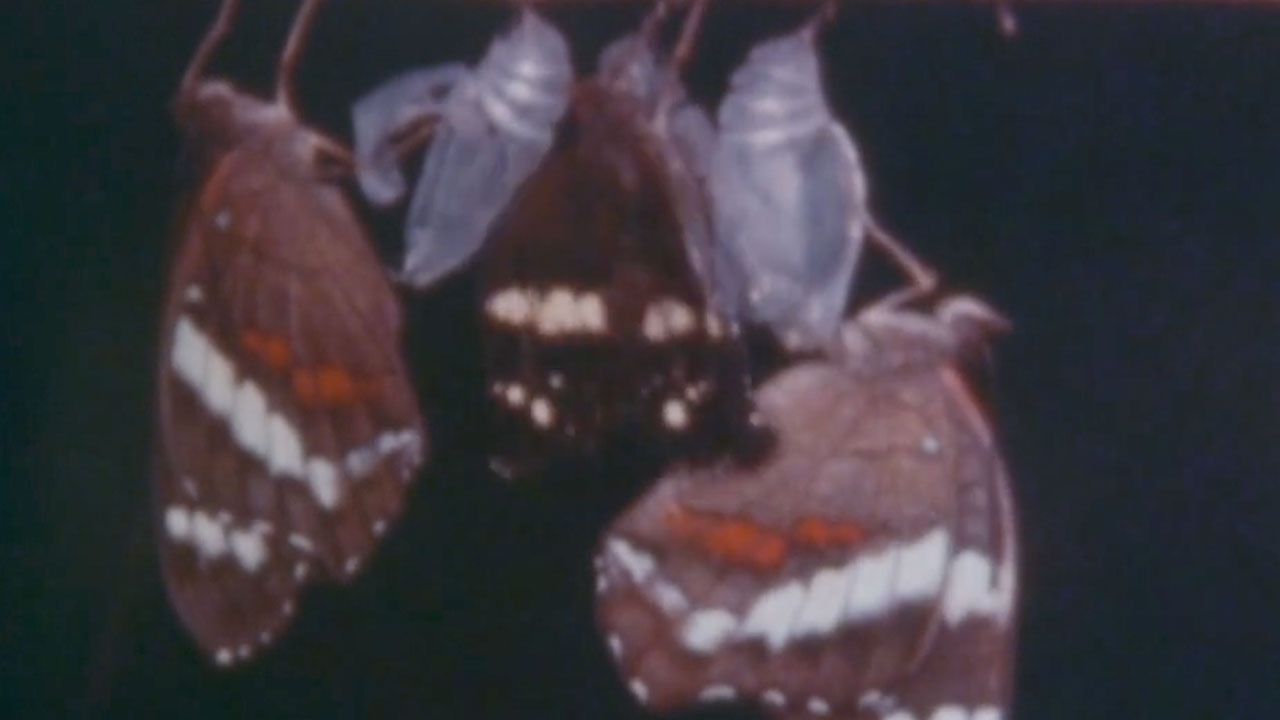 Rearing Anartia Butterflies
Smithsonian Institution Archives,Arnaud Martin,Kristina Dutton,Lisa Schonberg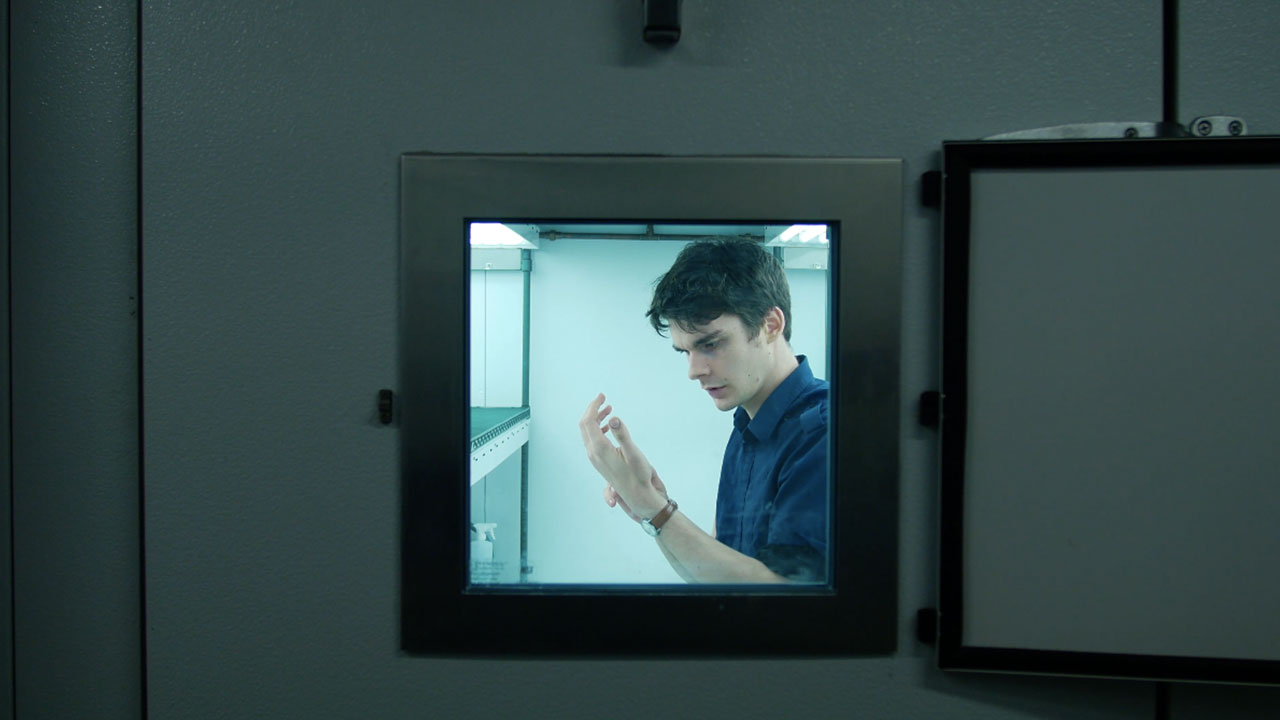 Symbiont
Sydney Clara Brafman,Sally Warring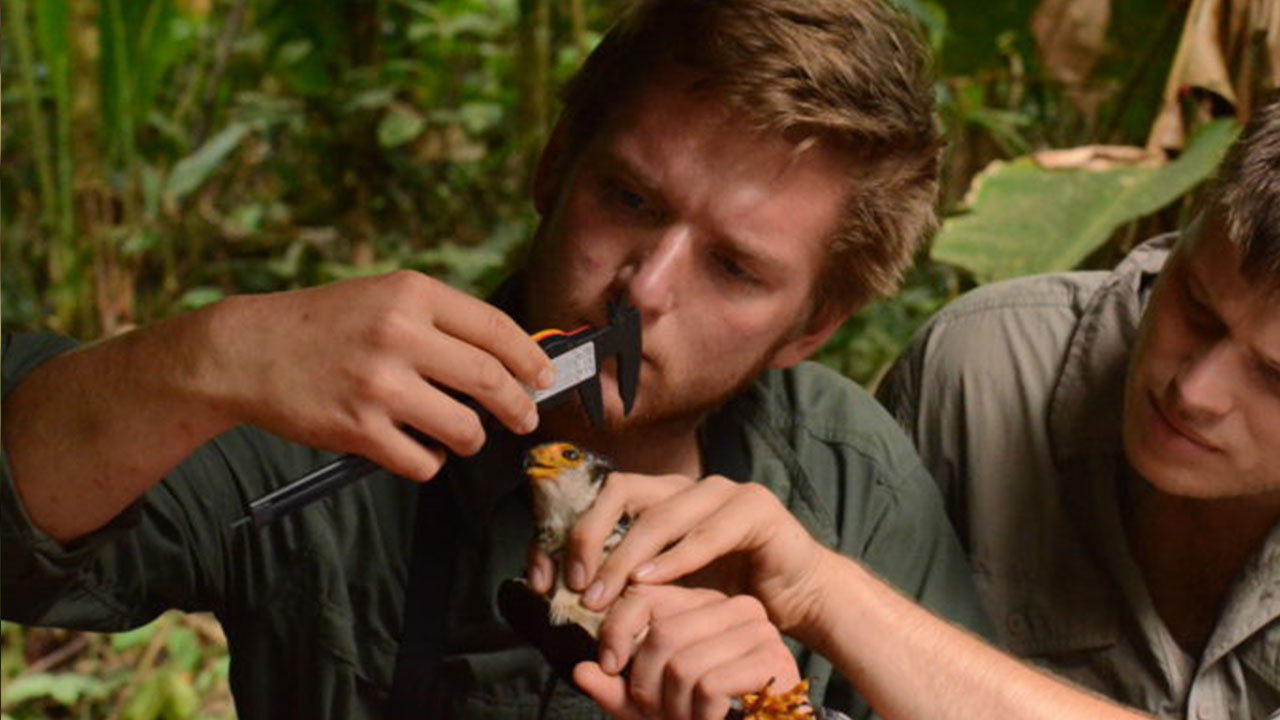 Tropical Birds Confront Global Warming
Daniel Grossman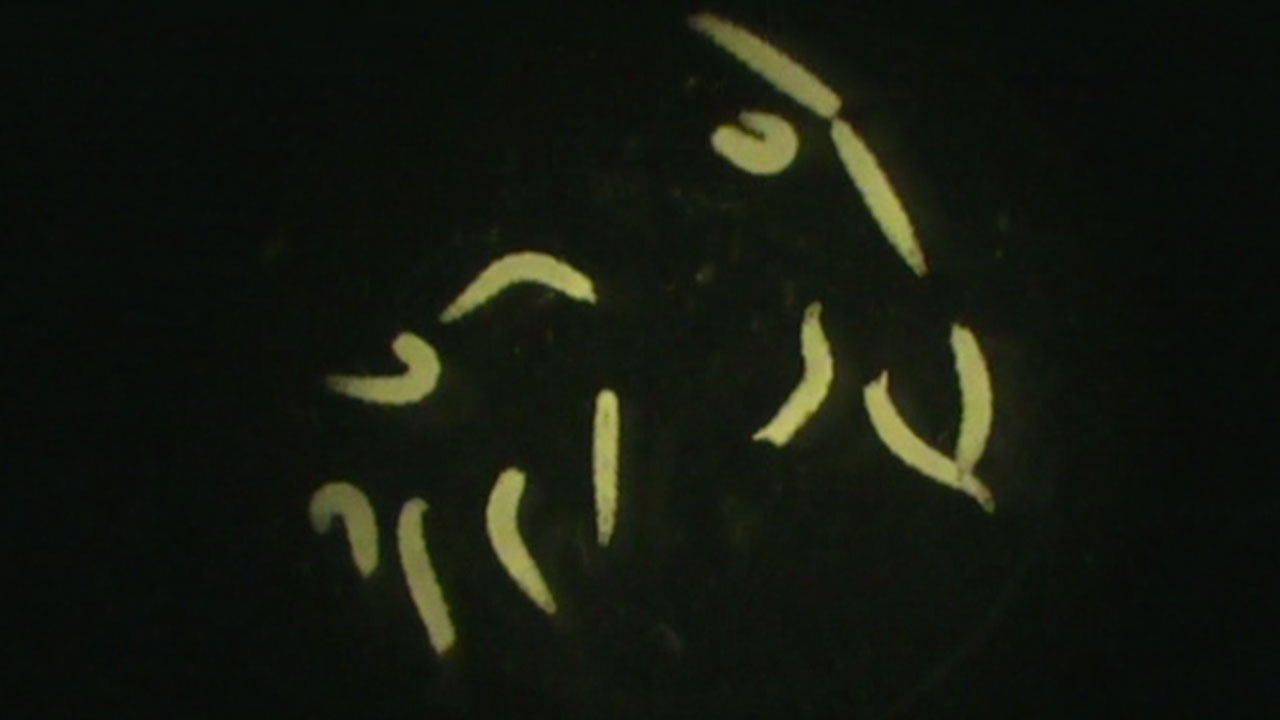 Kyoto Fruit Flies: Collection and Variation
Shigeyuki Yoshikawa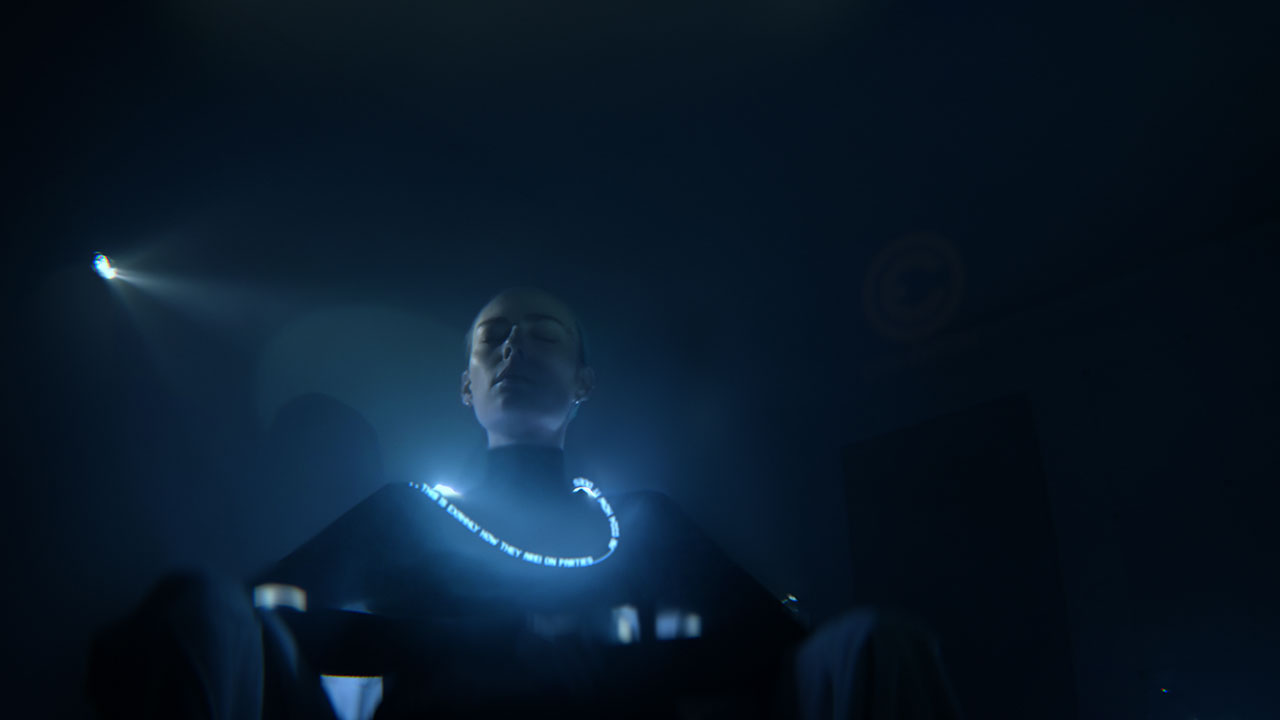 Photon
Norman Leto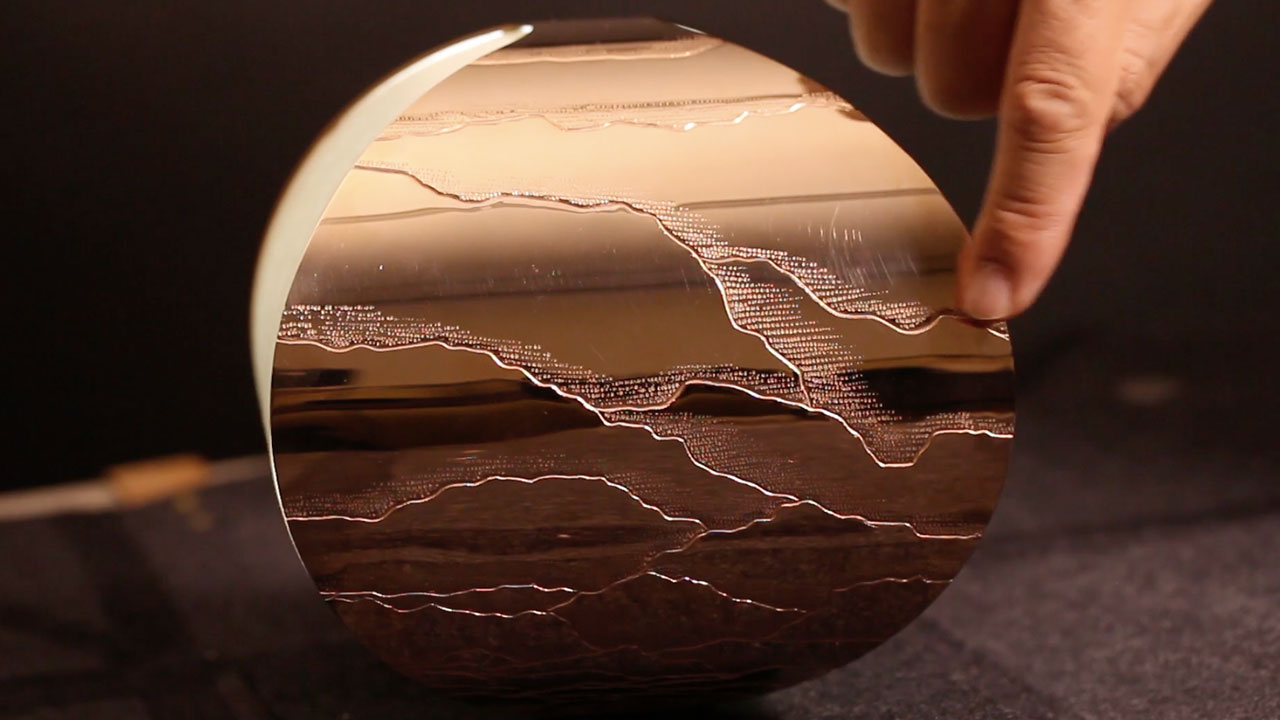 Éclairez-moi
Alice Moreau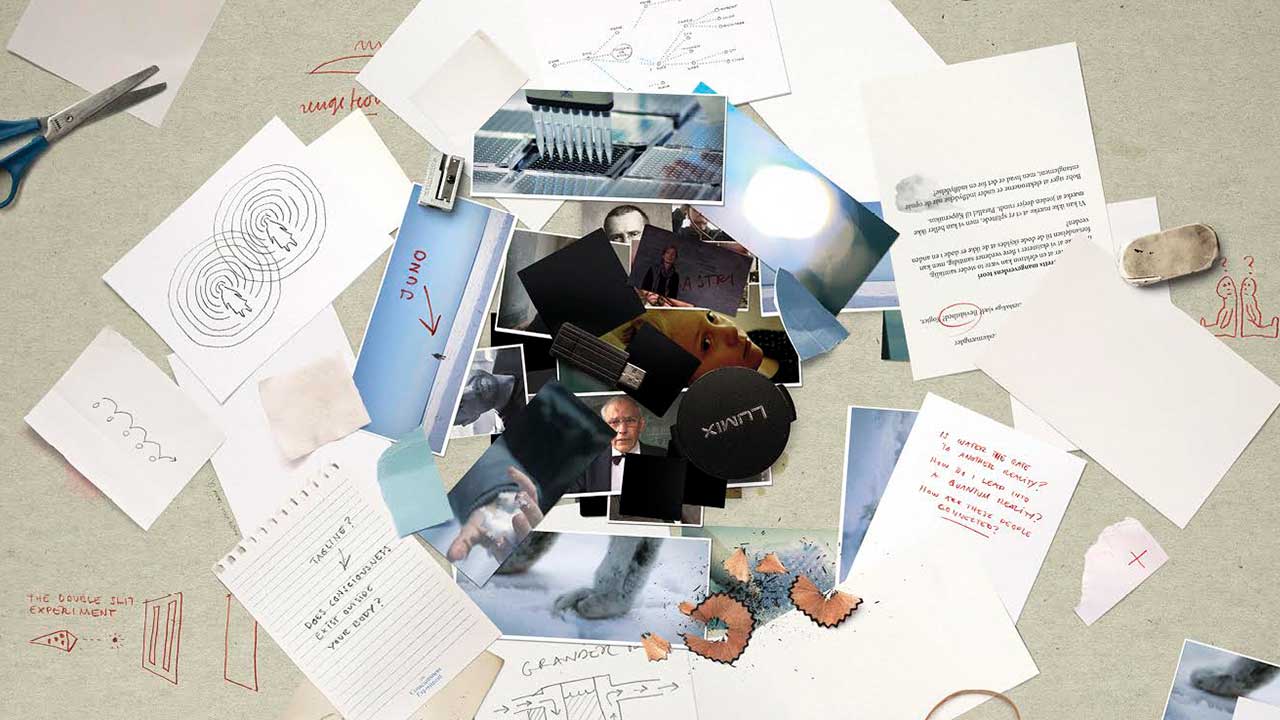 ...when you look away (trailer)
Phie Ambo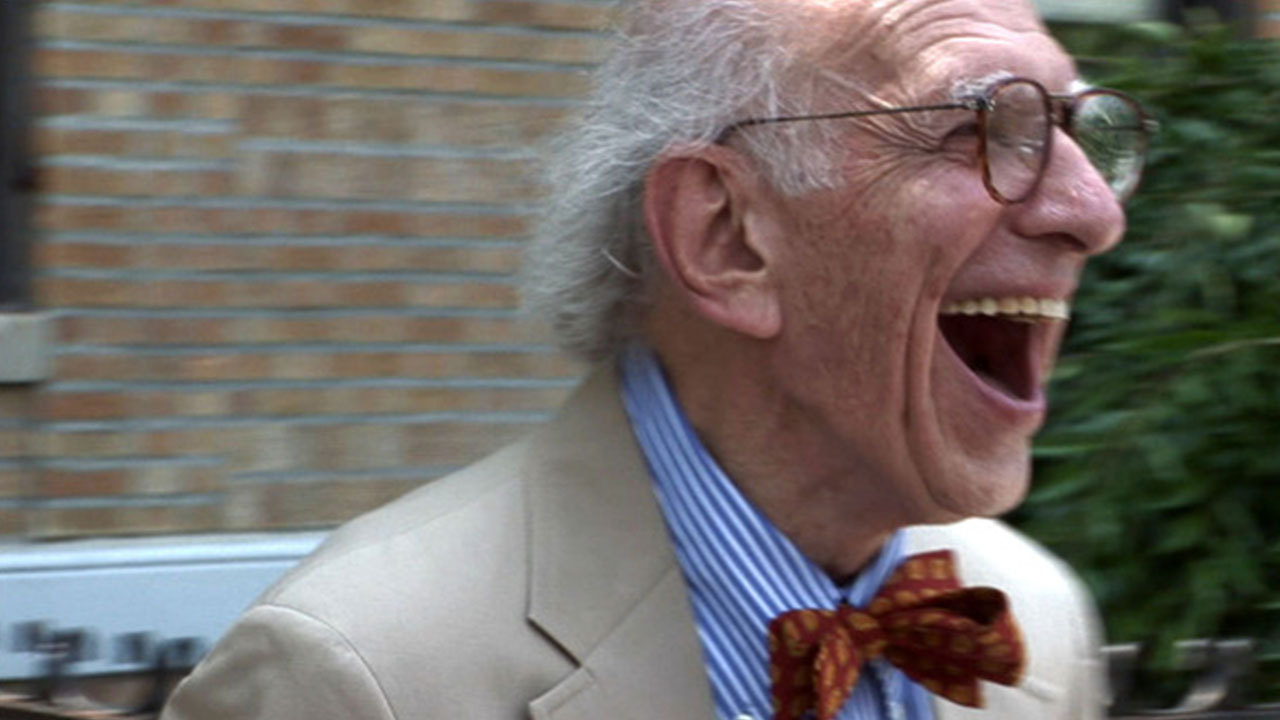 In Search of Memory
Petra Seeger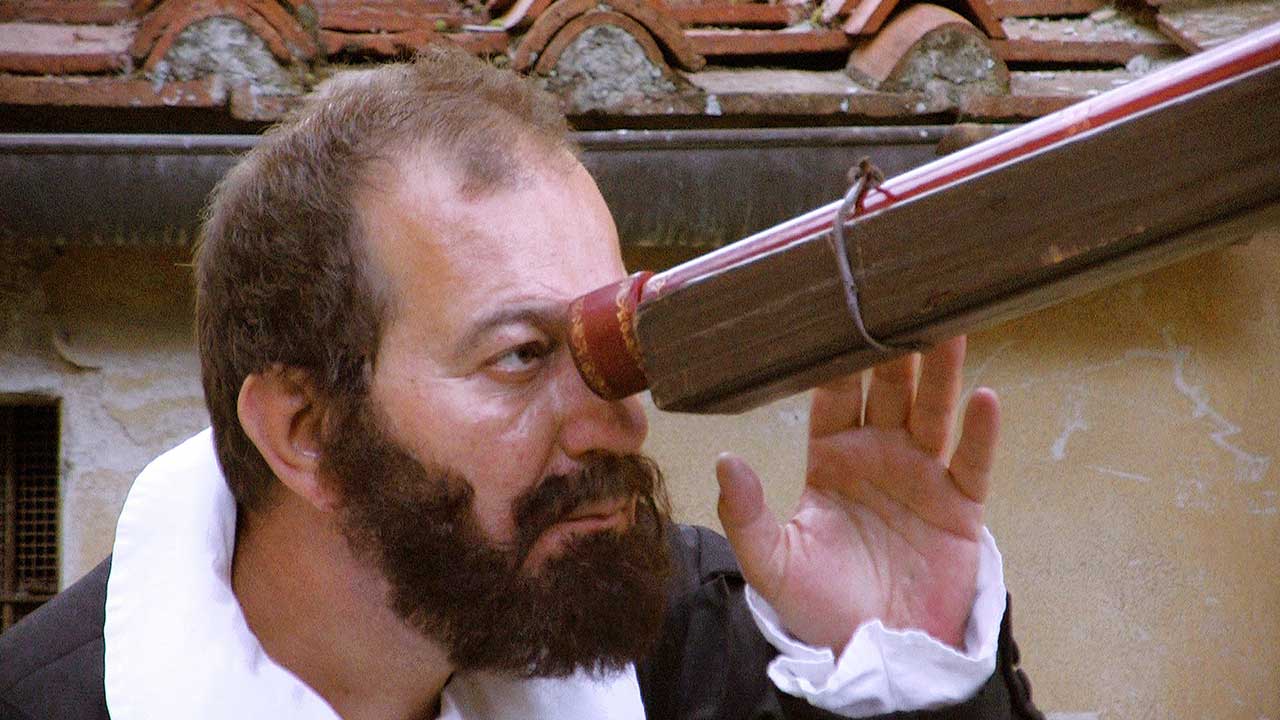 400 Years of Telescope
Kris Koenig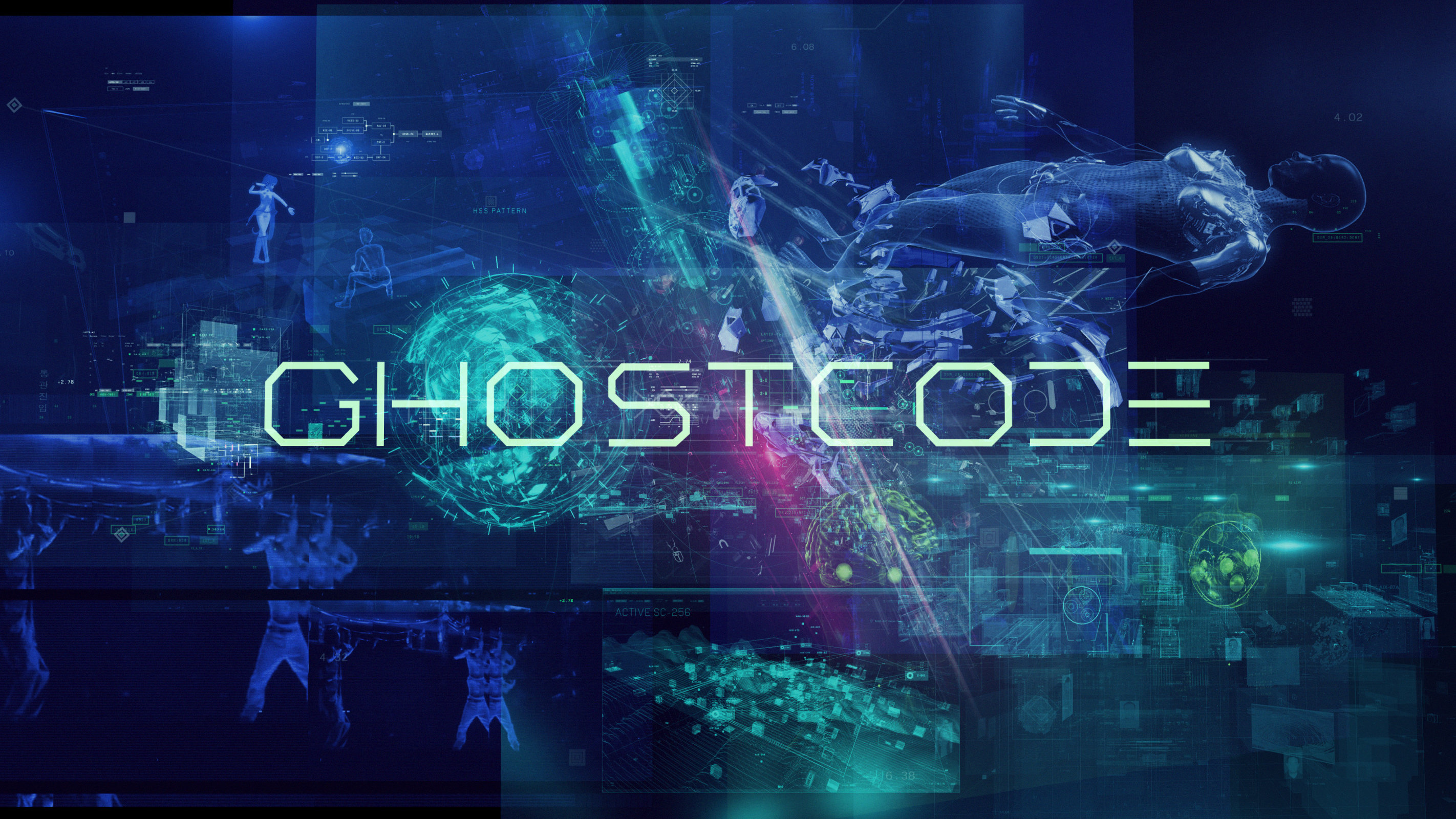 Ghostcode
AUDINT
All My Tomorrows
Sonia Herman Dolz
Delirio Matematico (Mathematical Delirium)
Andrea Grosso Ciponte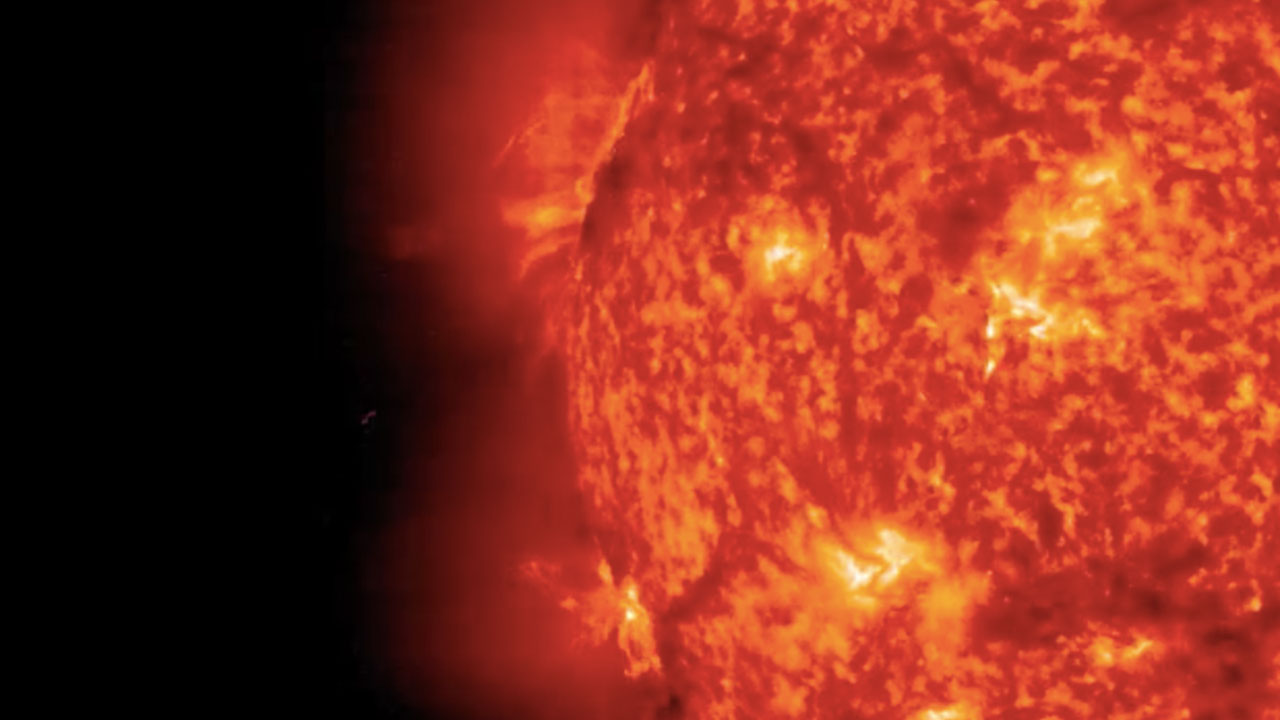 Look at the Sun
Brent Hoff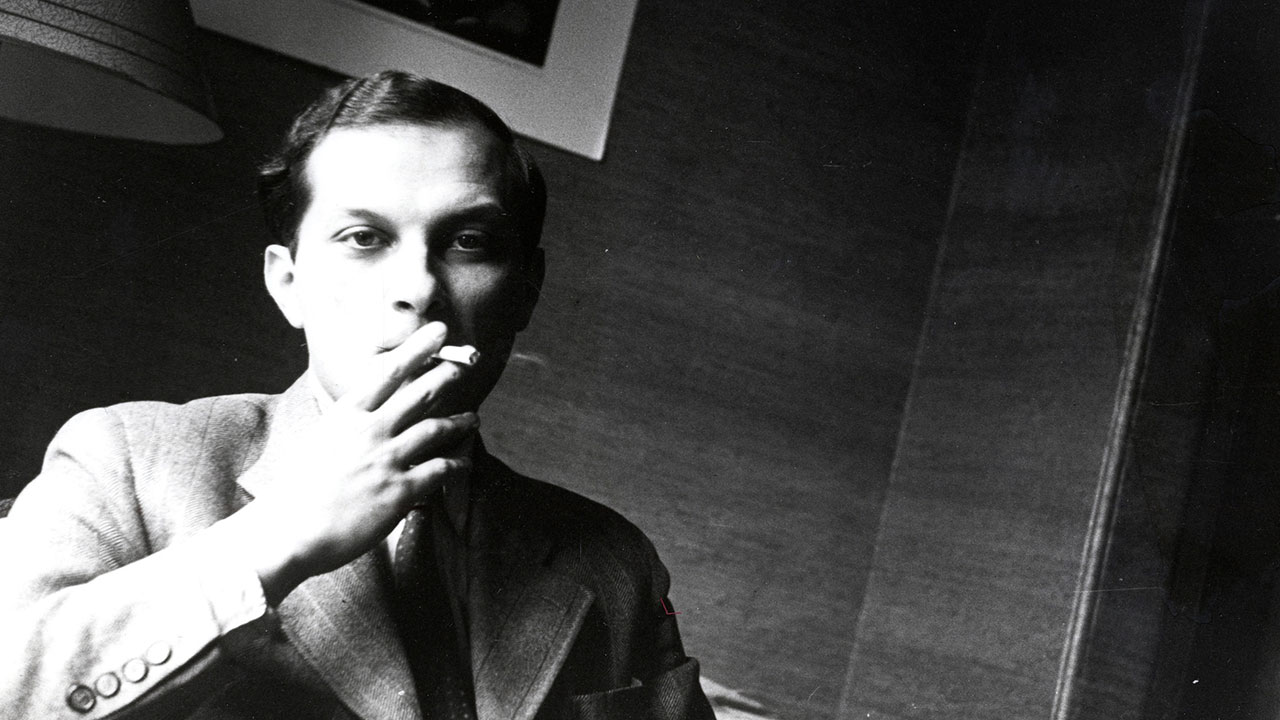 Adventures of a Mathematician
Thor Klein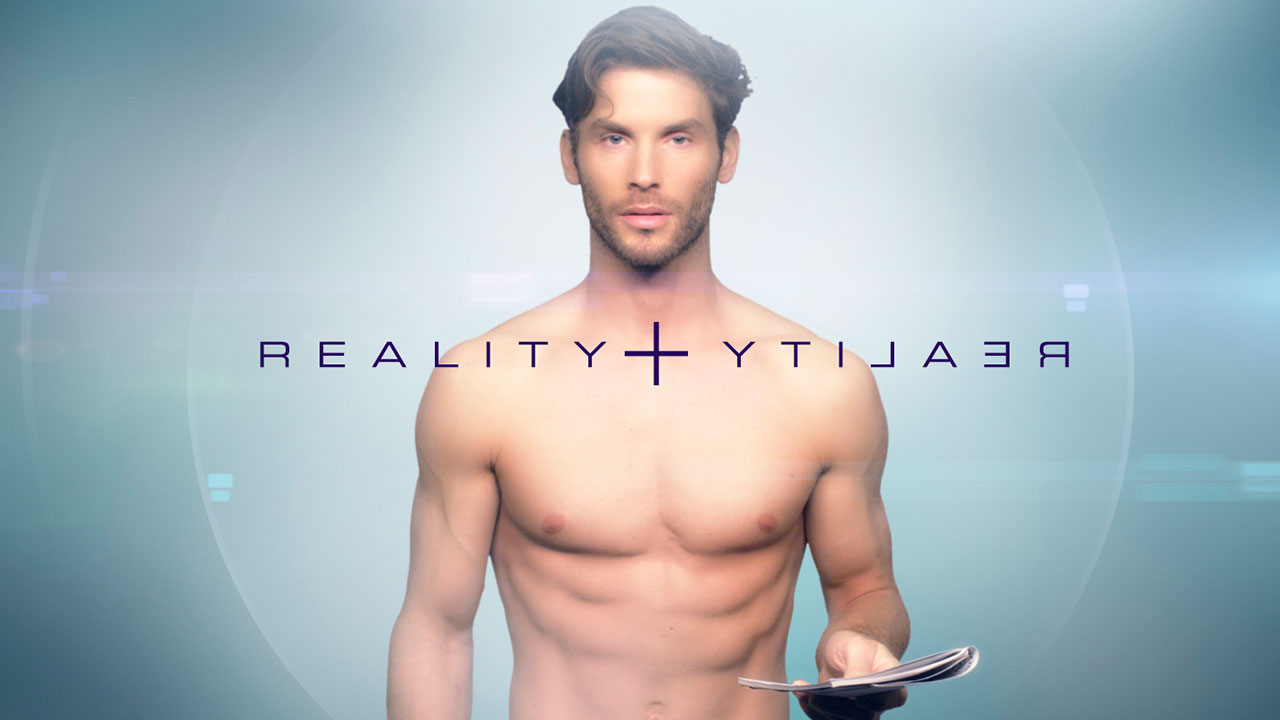 Reality+
Coralie Fargeat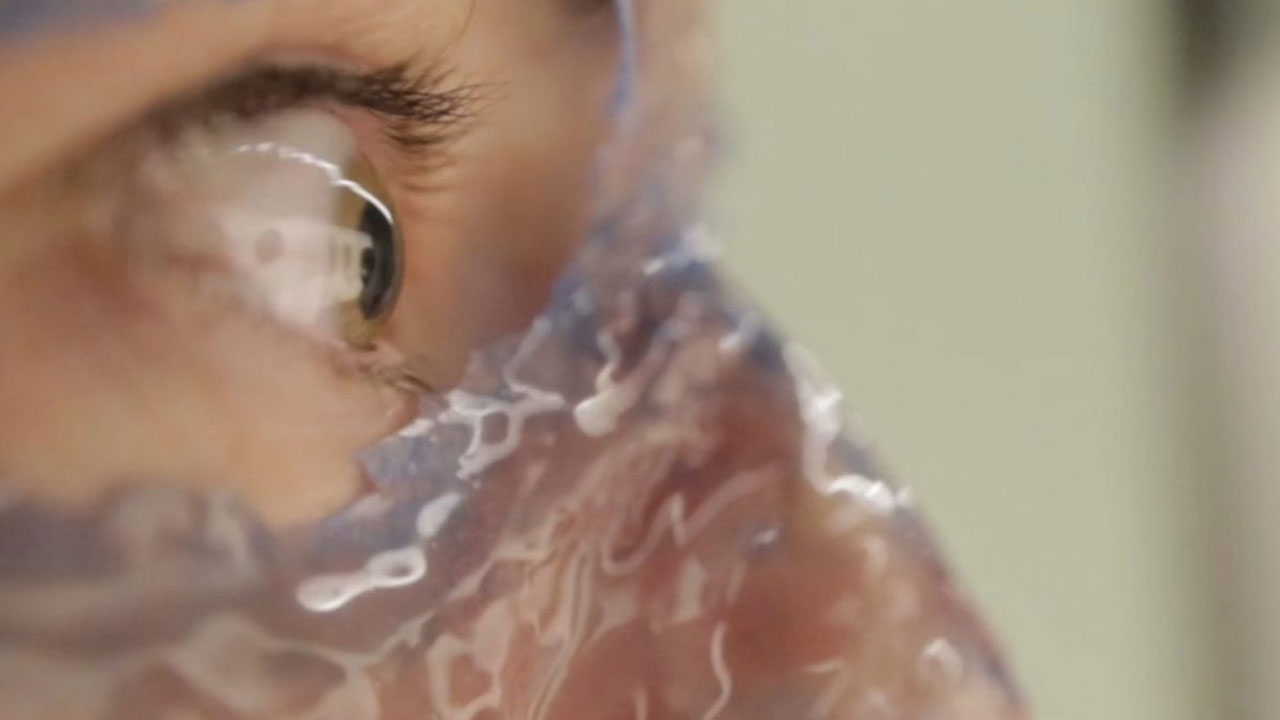 The Violence of a Civilization without Secrets
Adam Khalil,Zack Khalil,Jackson Polys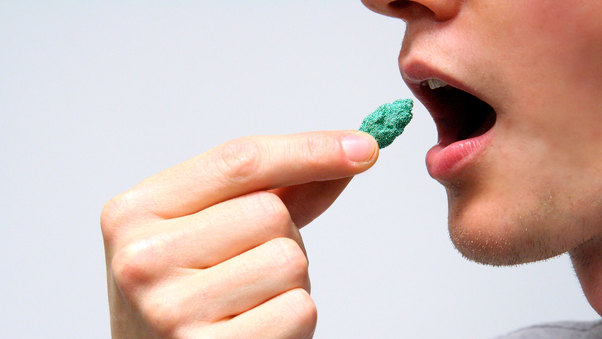 Quanticare
Amy Congdon,Ann-Kristin Abel,Jenny Lee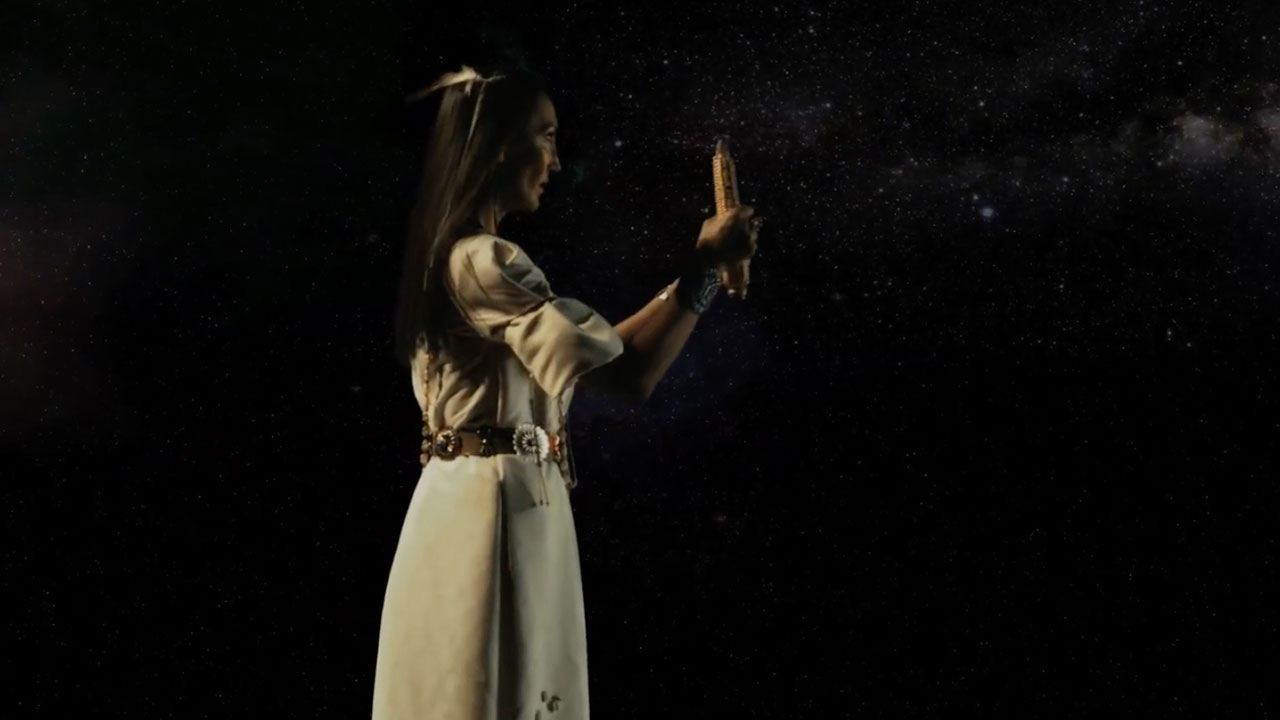 The 6th World
Nanobah Becker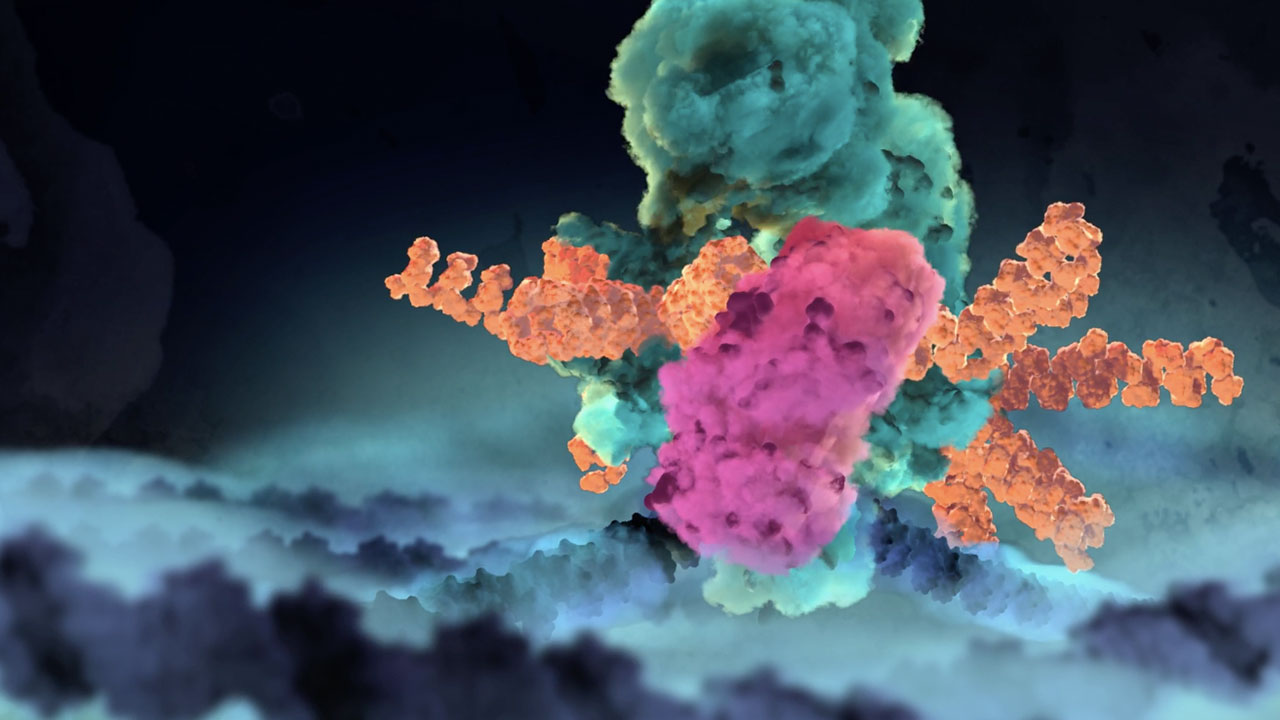 Our Resilient Genome
Alexandra Pina Kingman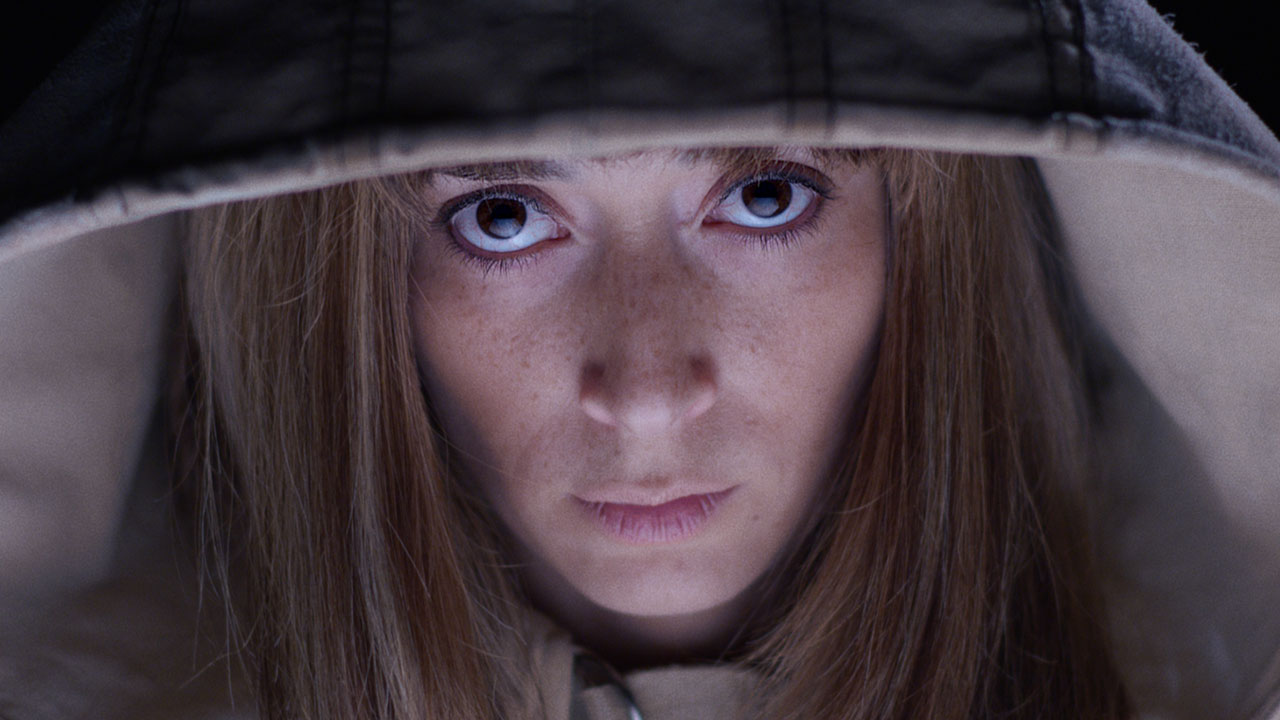 In the Future, They Ate from the Finest Porcelain
Larissa Sansour,Søren Lind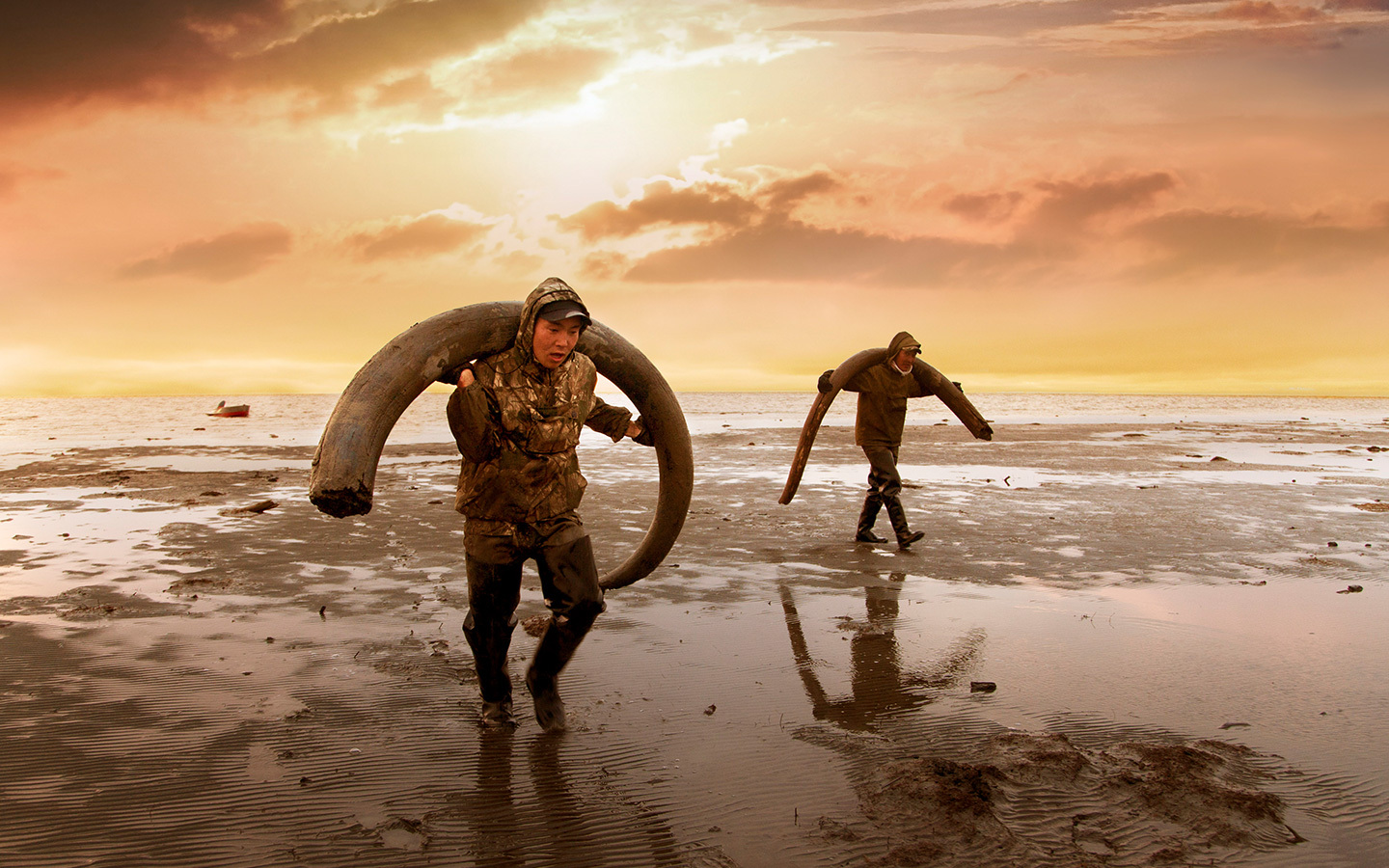 Genesis 2.0
Christian Frei, Maxim Arbugaev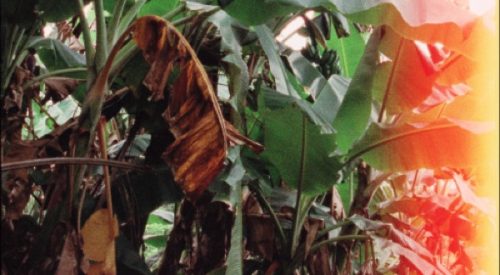 Becoming Extinct (Wild Grass)
Elke Marhöfer, Mikhail Lylov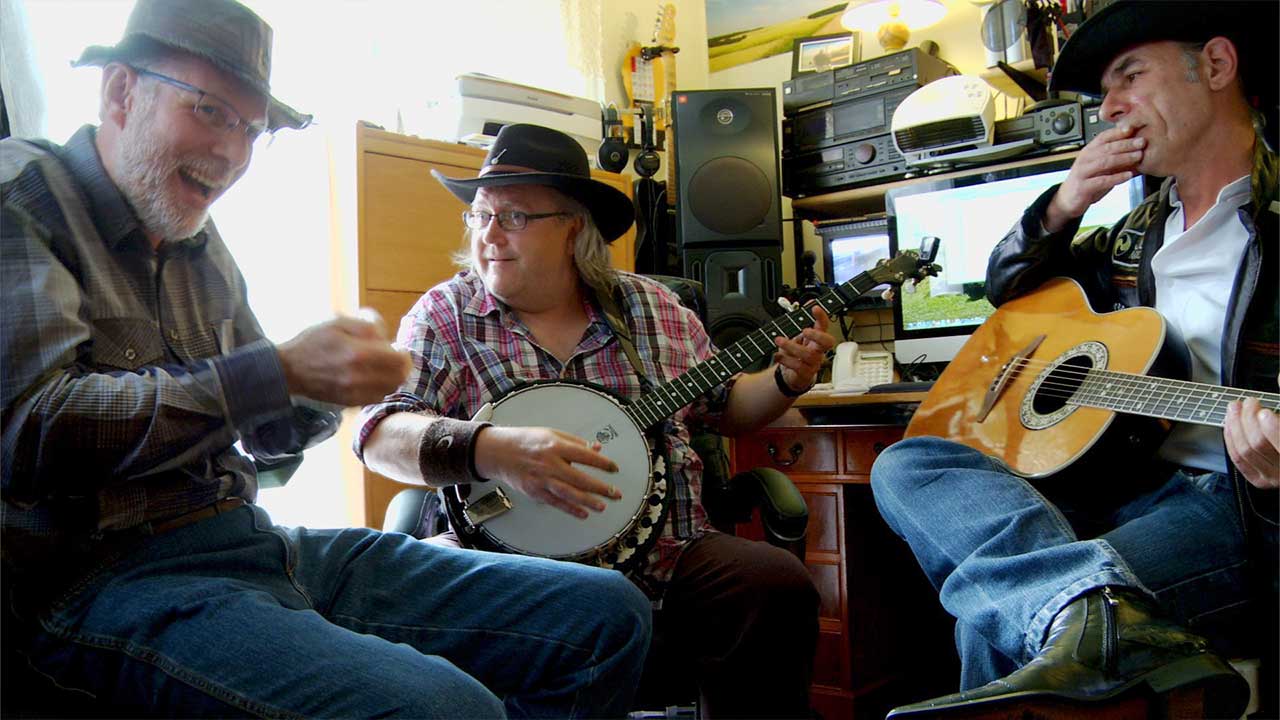 Last Chance Saloon (part 1): Twink, the band and bipolar
Barry J. Gibb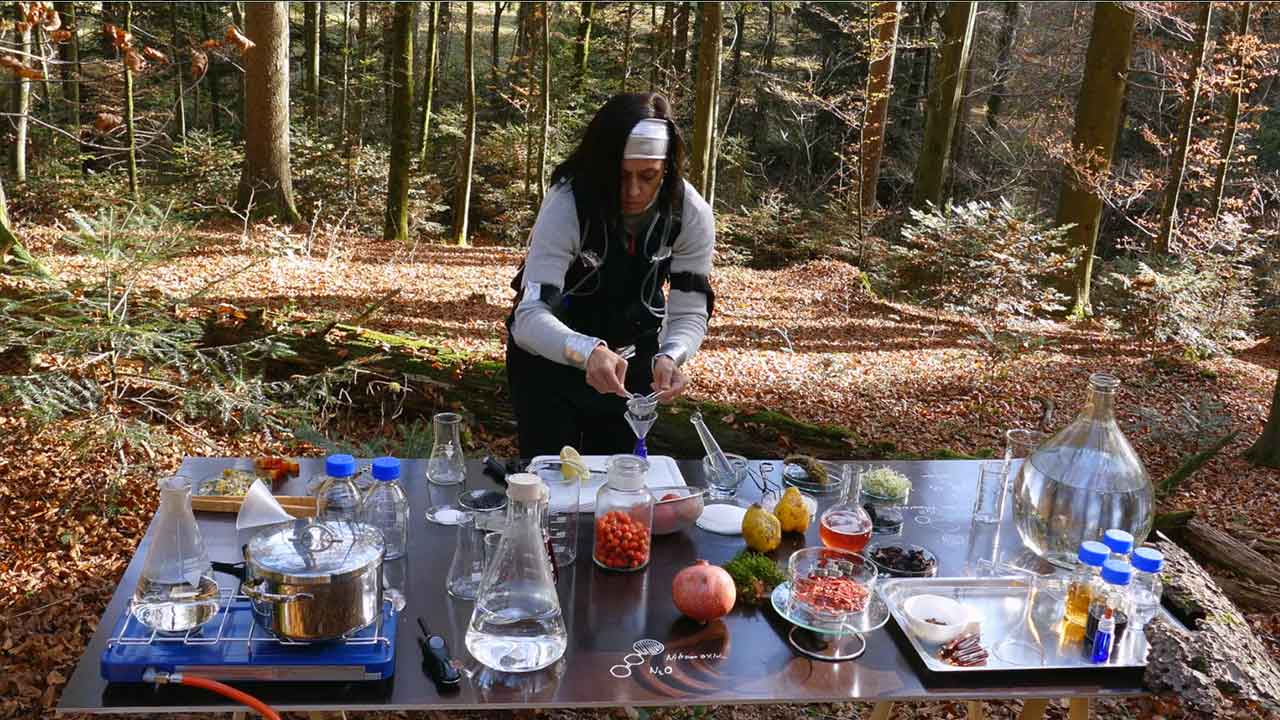 Twenty-One Percent
Ursula Biemann,Mo Diener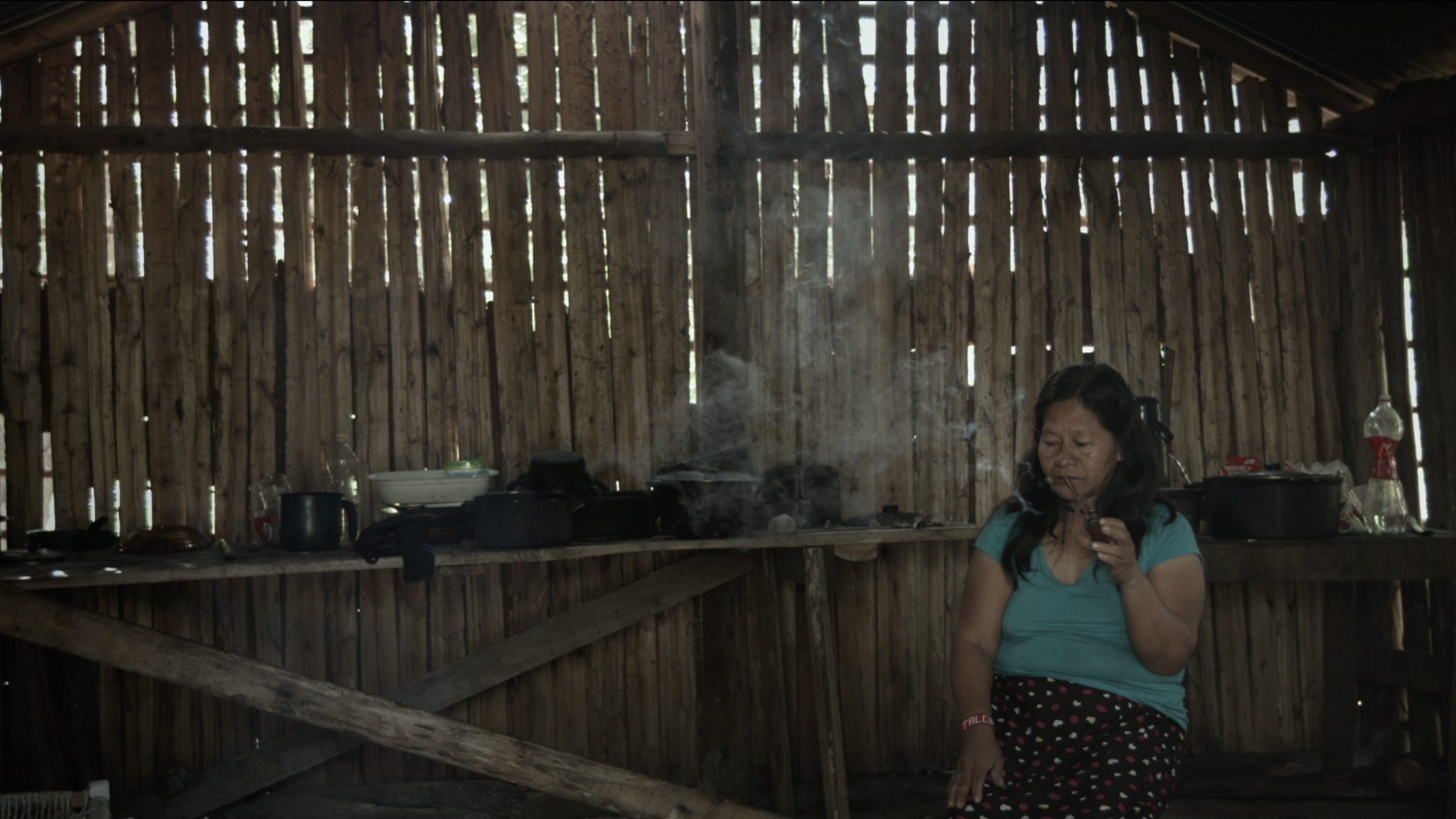 Antes do Lembrar (Stone Engravings and the Three-colored Chickenpox Tale)
Luciana Mazeto, Vinícius Lopes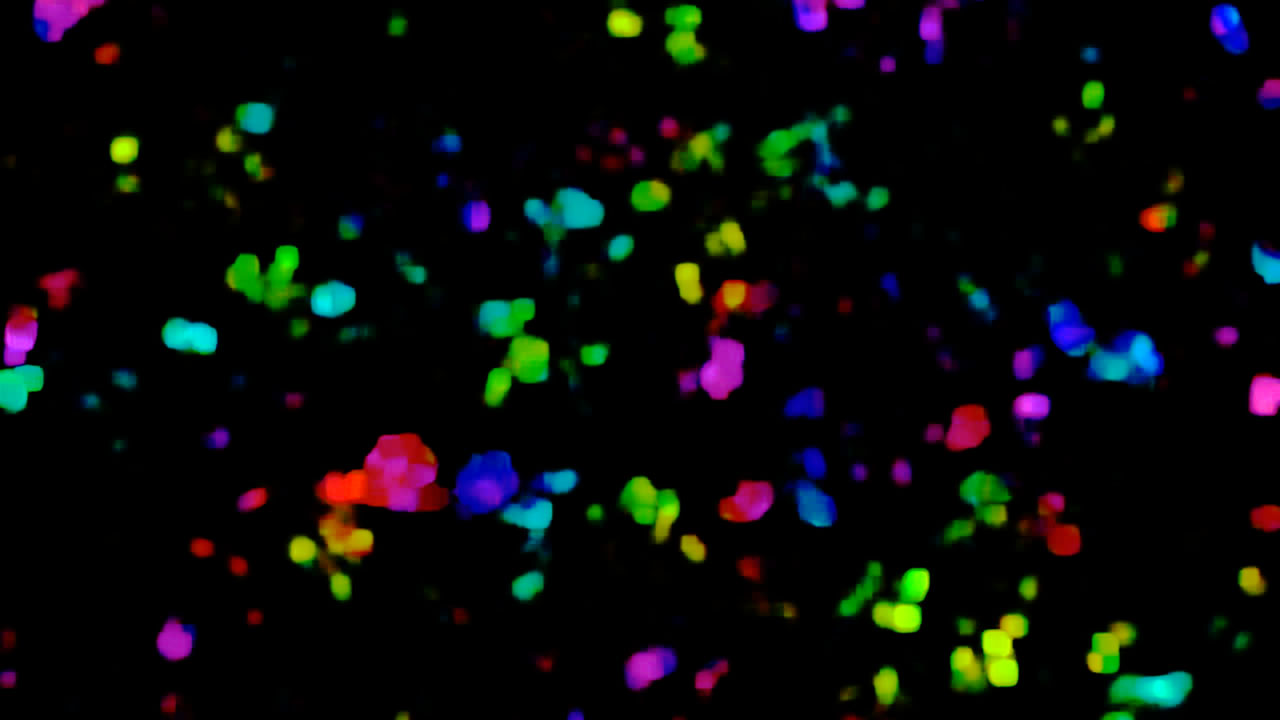 It has to be lived once and dreamed twice
Rainer Kohlberger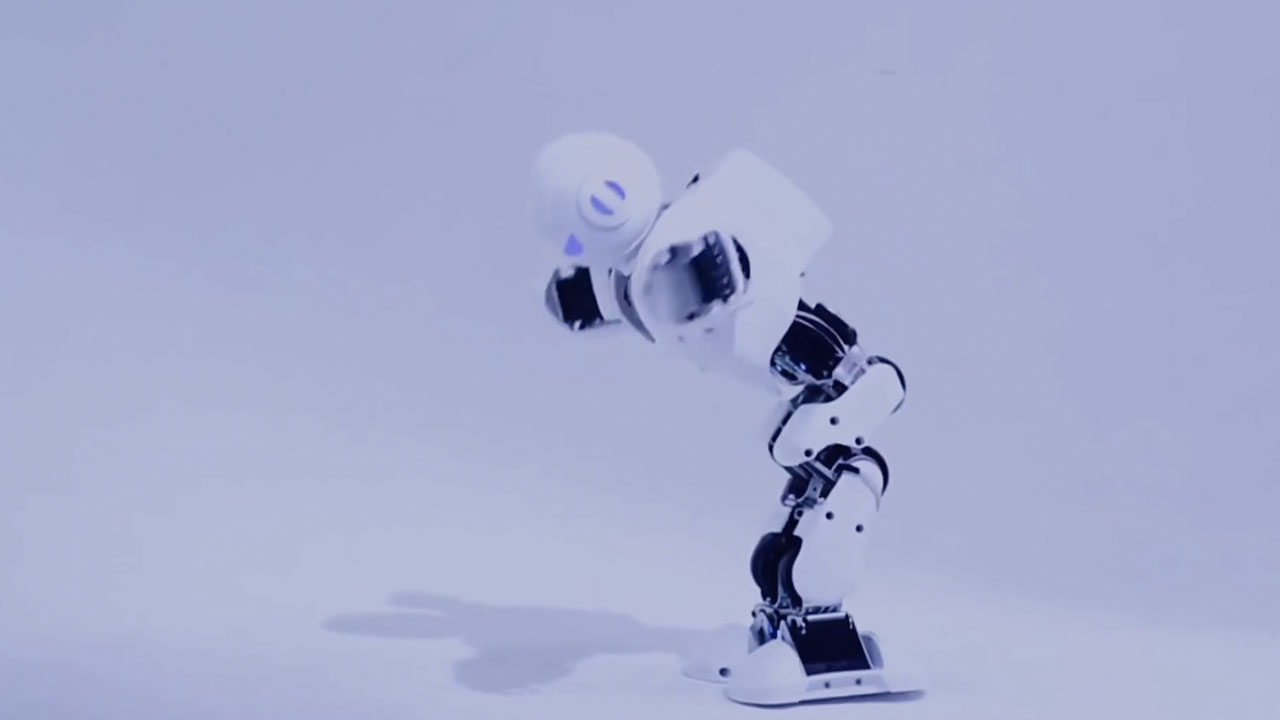 The Human Robot
Rob Van Hattum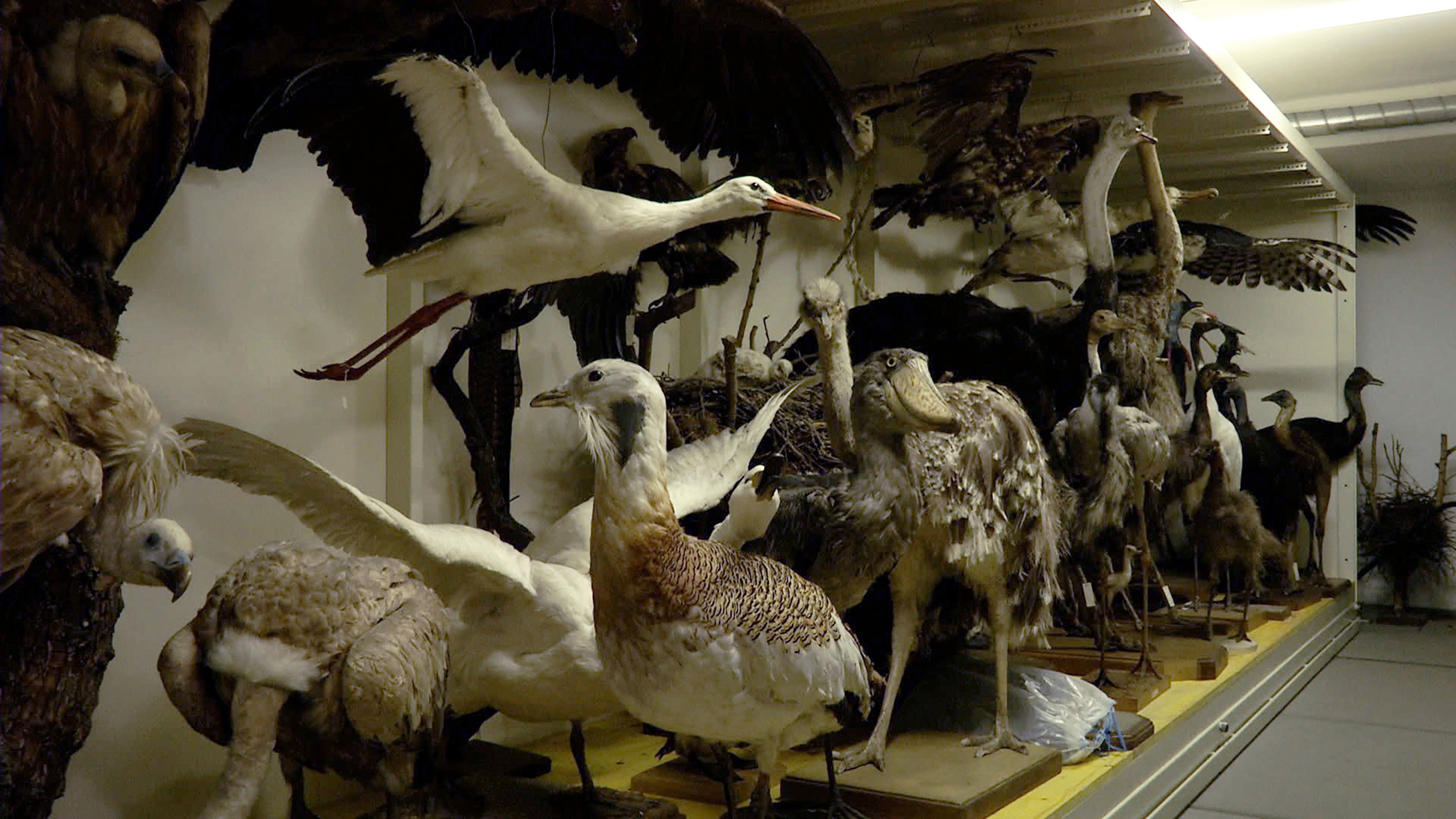 Golden Genes
Clemens Stachel, Wolfgang Konrad, Ursula Hansbauer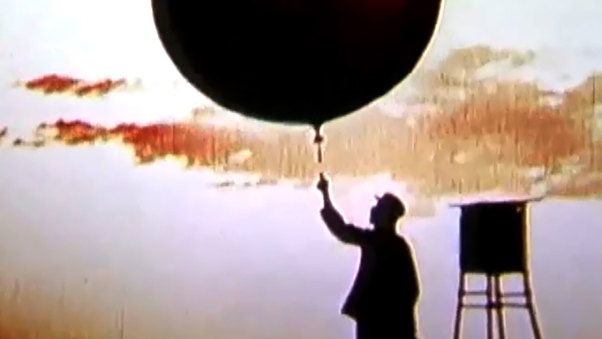 The Atom Bomb
Vanessa Gould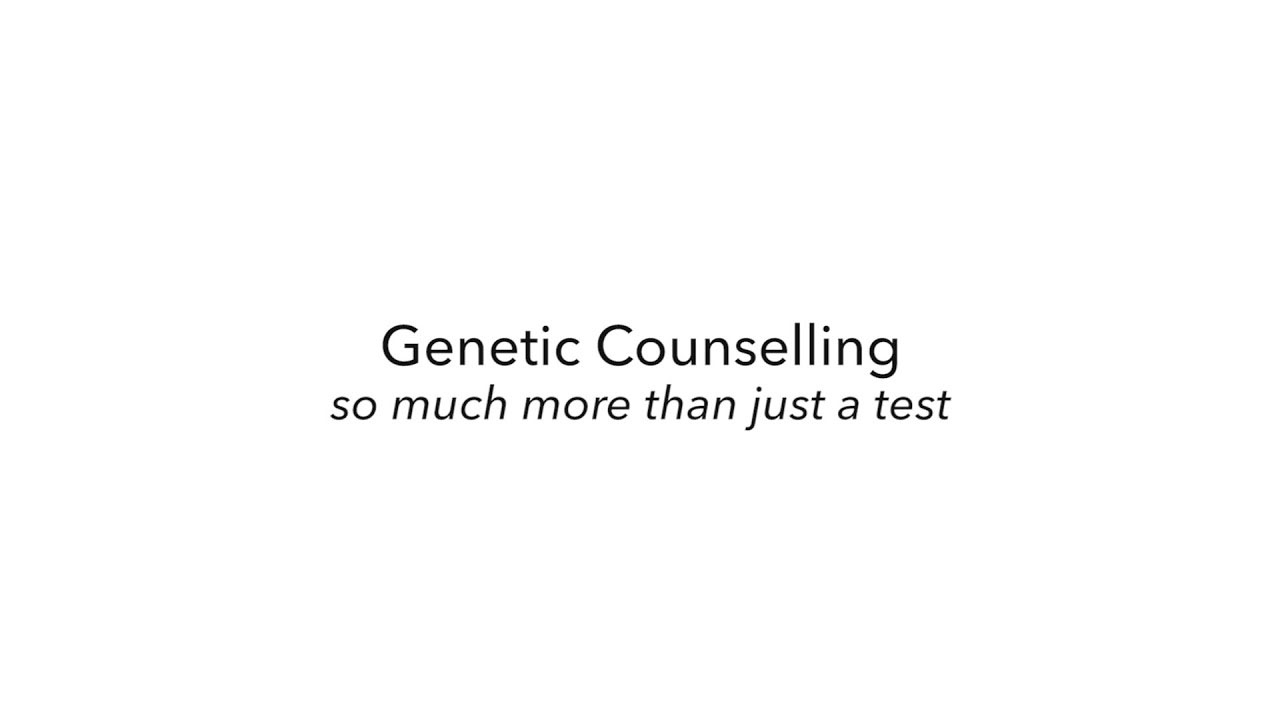 Voices of Genetic Counsellors: So Much More Than Just a Test
Anna Middleton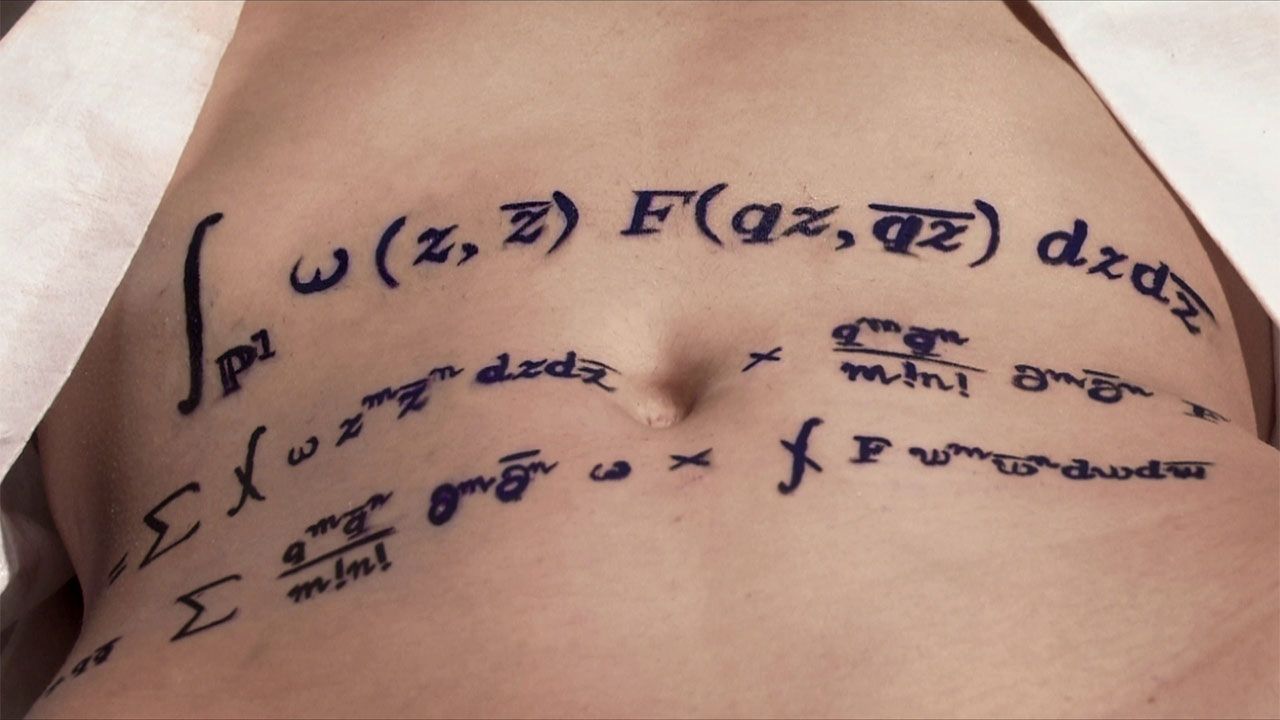 Rites of Love and Math
Reine Graves,Edward Frenkel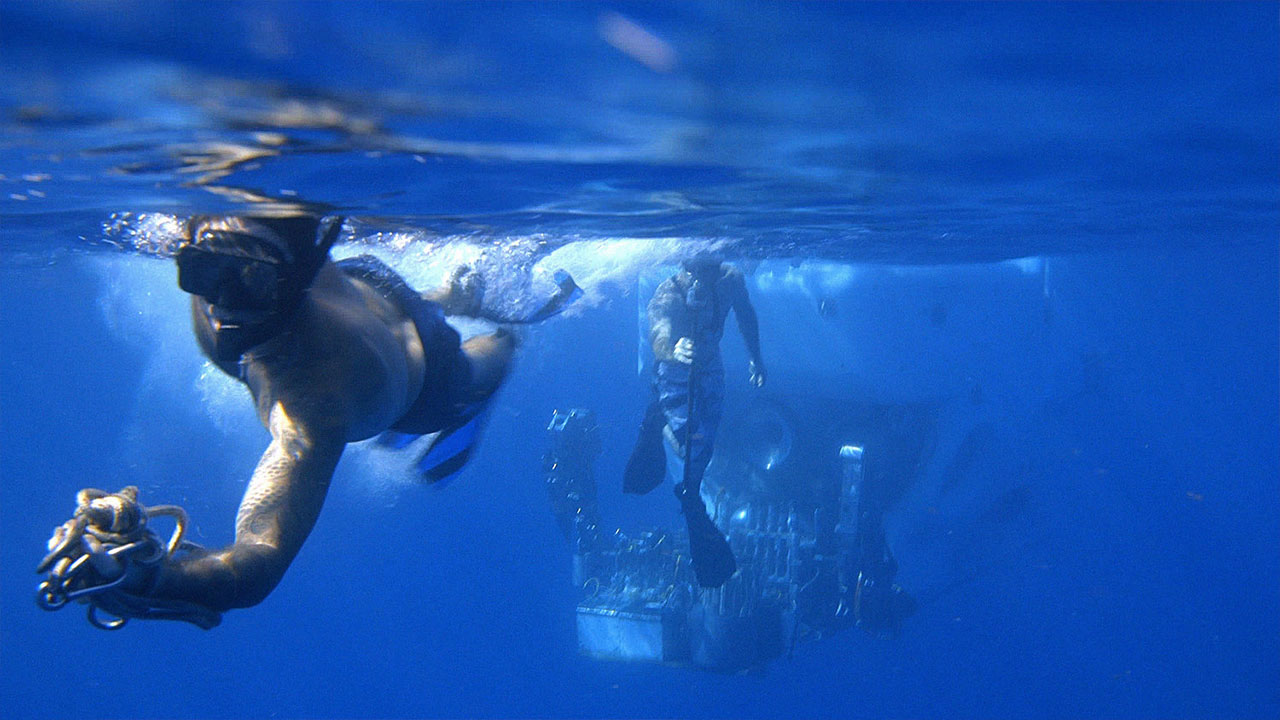 Acid Horizon
Ivan Hurzeler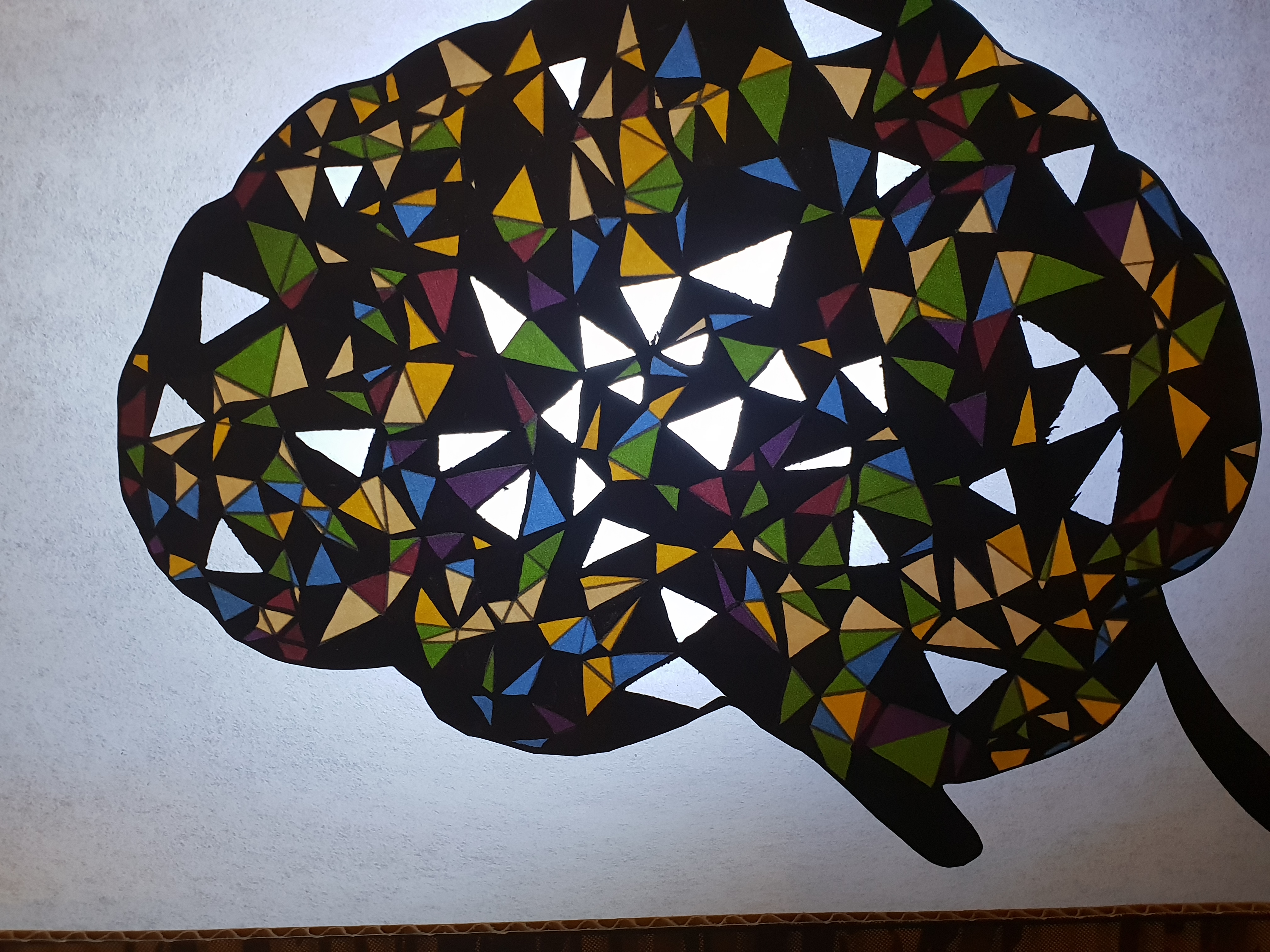 The Relativity of Impossible
Dareen Almojil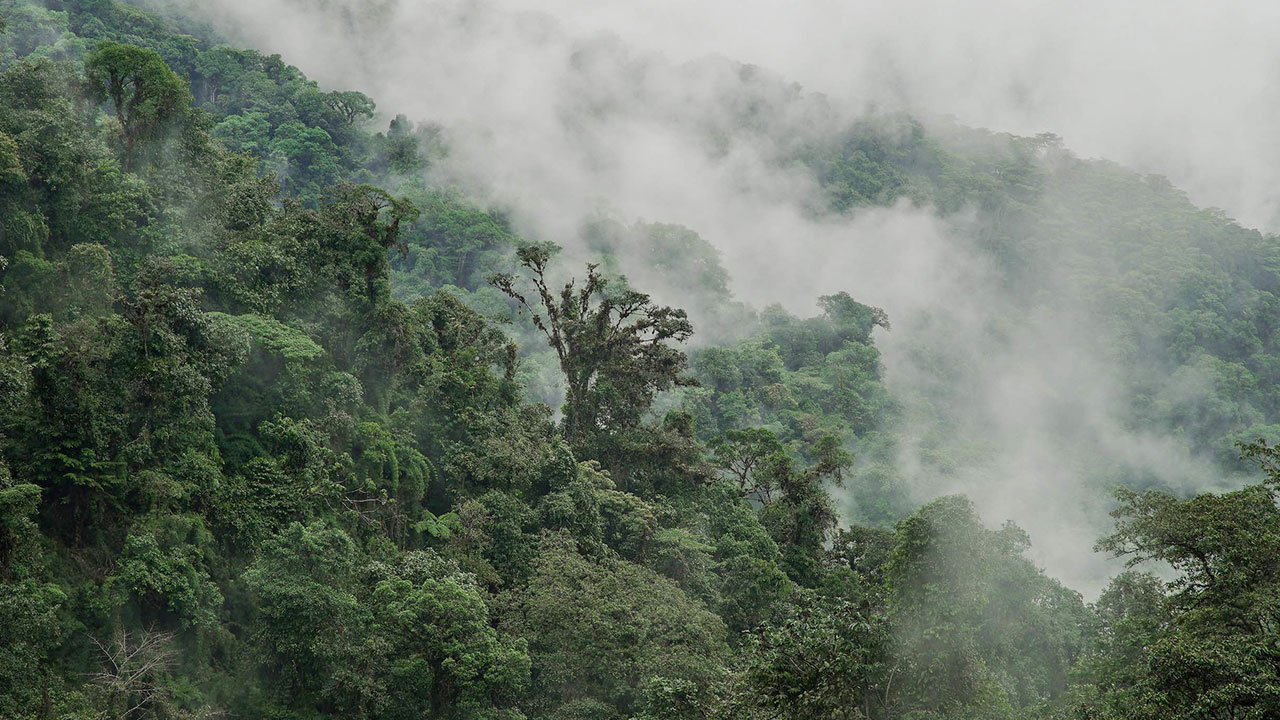 Dusk Chorus (based on Fragments of Extinction)
David Monacchi,Nika Šaravanja,Alessandro D'Emilia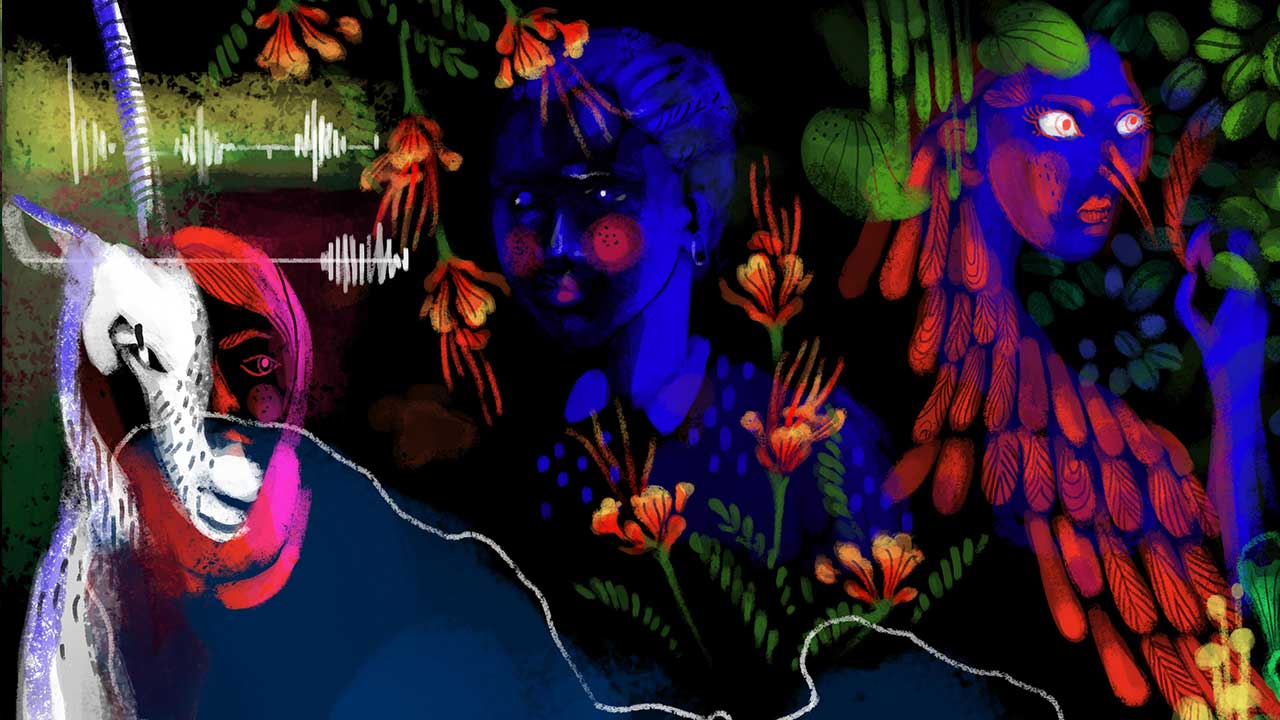 Mosaic
Miryam Charles,Josephine Decker,Alexis Gambis,Barry J Gibb,Ian Harnarine,Noah Hutton,Demelza Kooij,Jeannette Louie,Rachel Mayeri,Sally Warring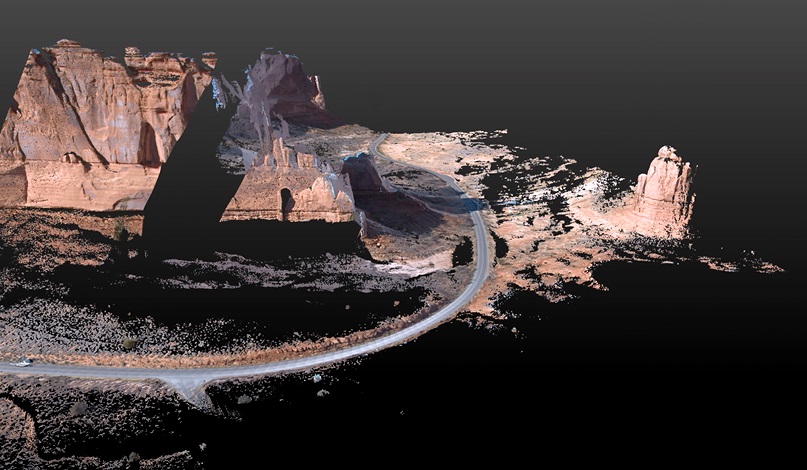 Driving through (laser point) clouds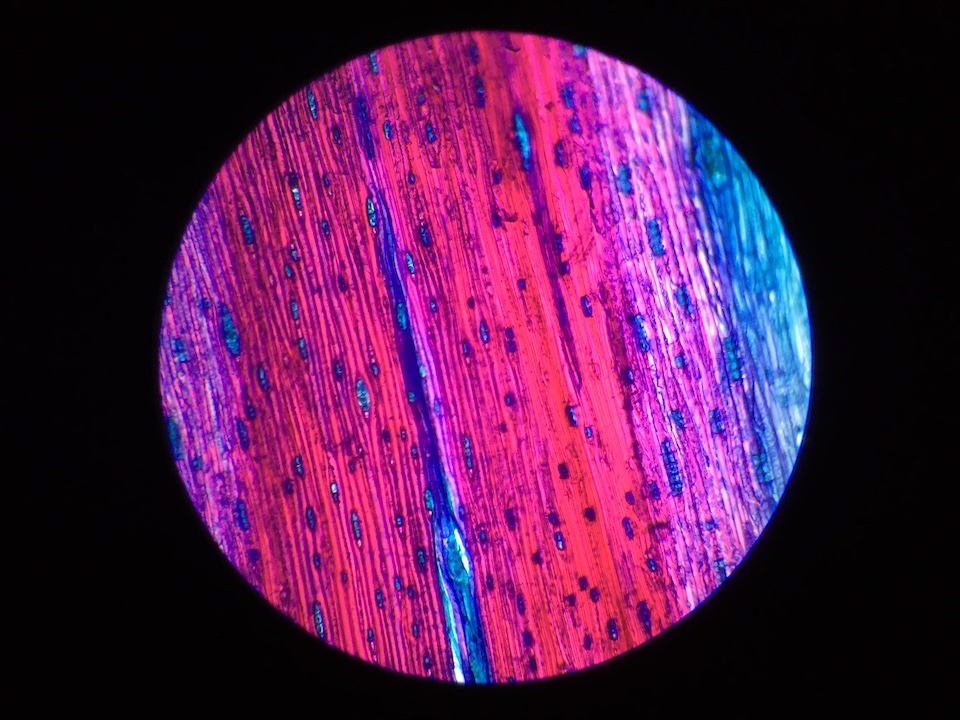 Plants up-close: The beautiful design of stems and roots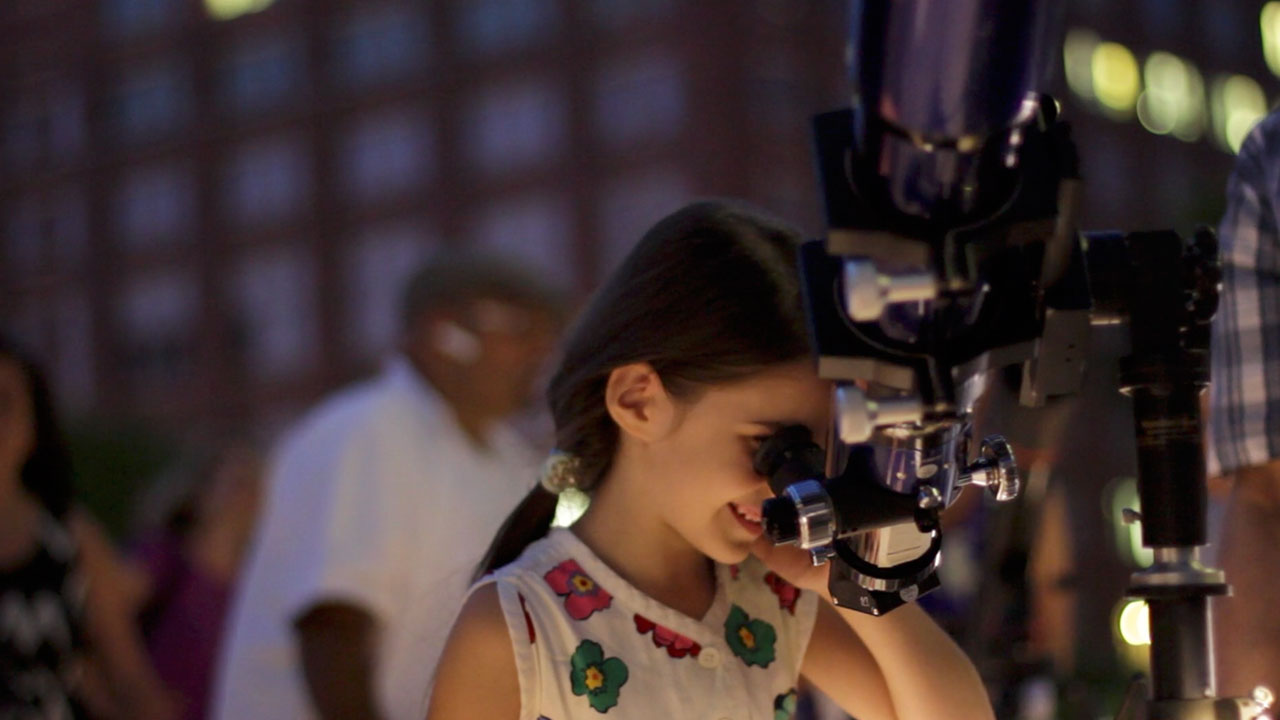 Young Girl Looks through a Telescope
Transferring Female Fruit Flies into the Chamber of a Courtship Mating Wheel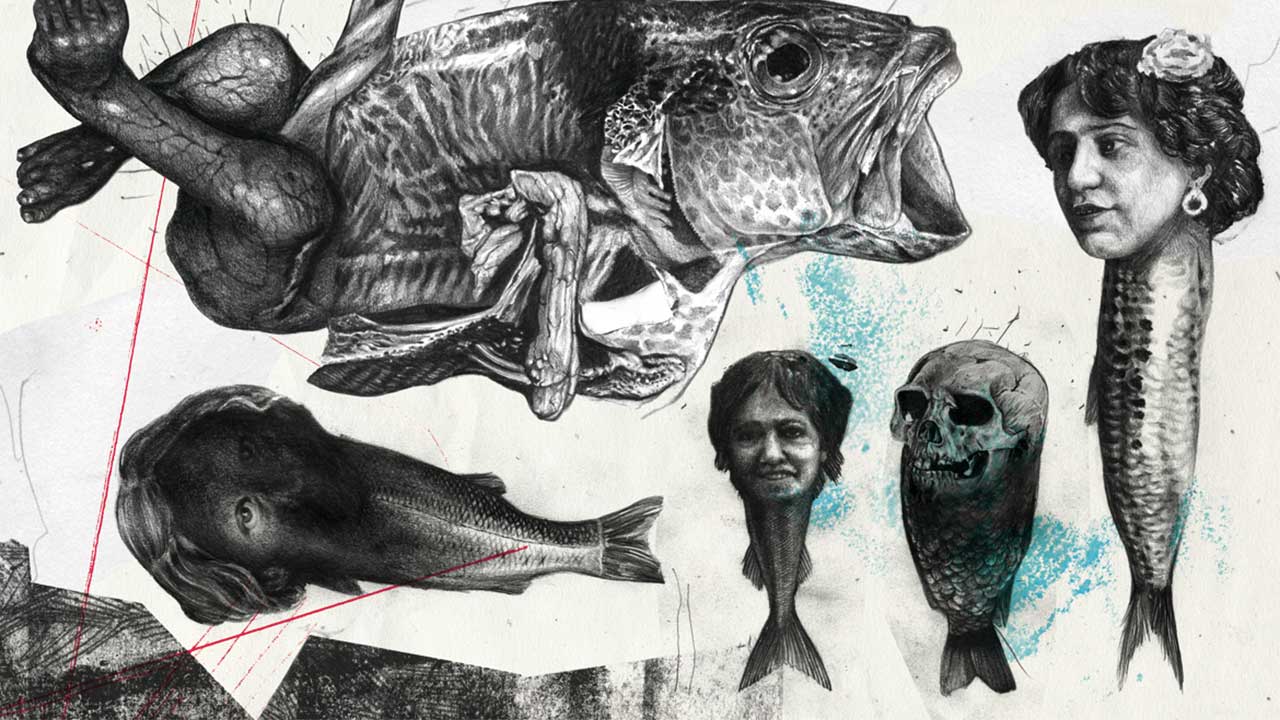 Beautifully Unsettling Art Evoking Monsters and Myth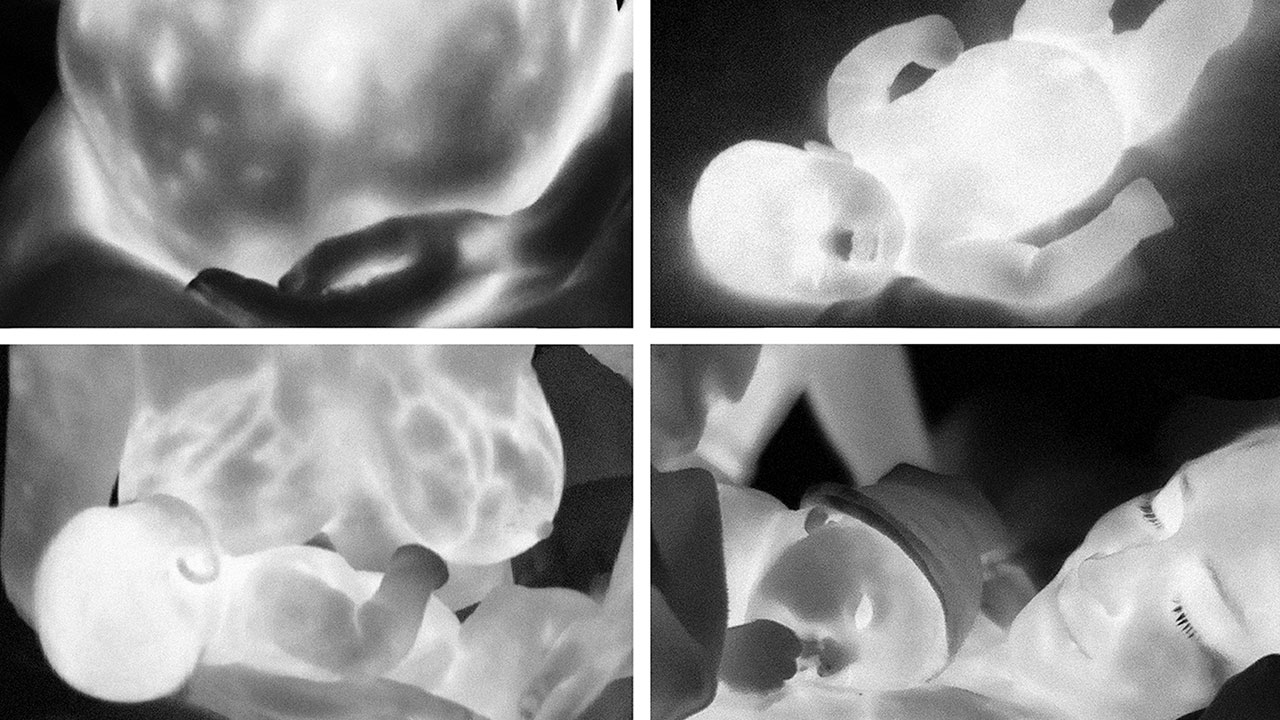 Marne Lucas: A Pioneer in Infrared Experimental Art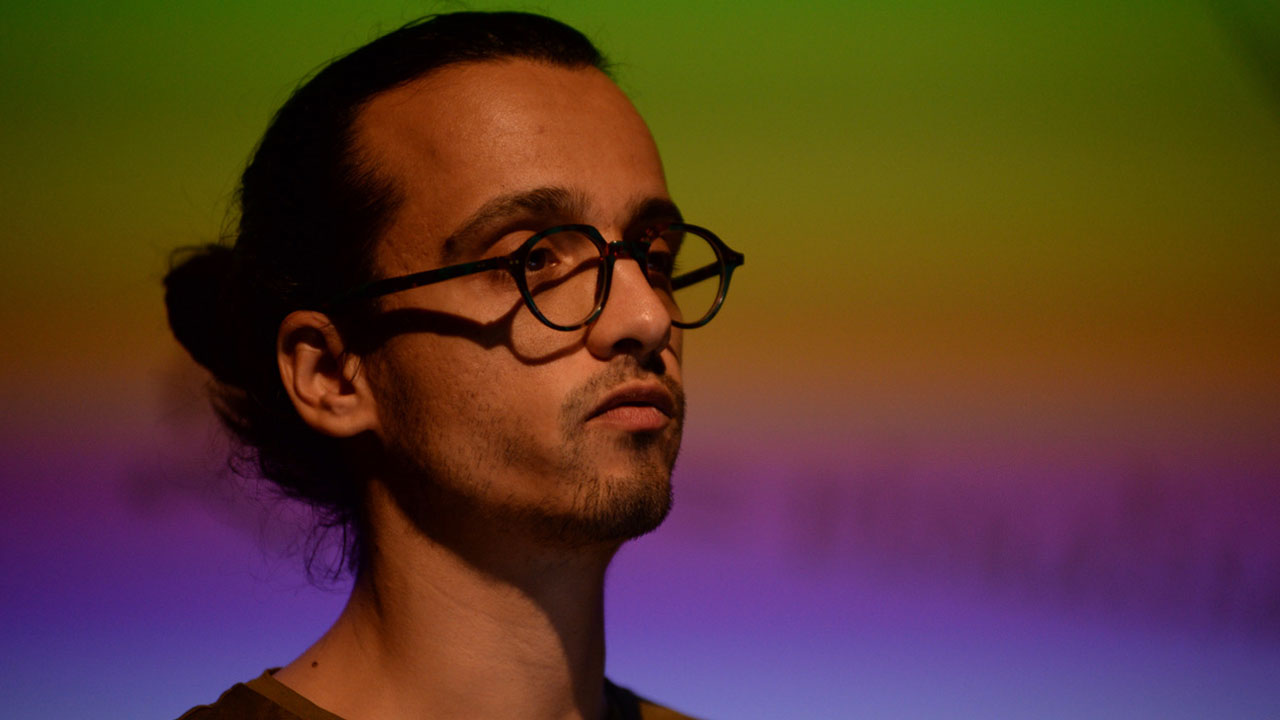 Endless Forms Most Beautiful: The Scientific Art of Markos Kay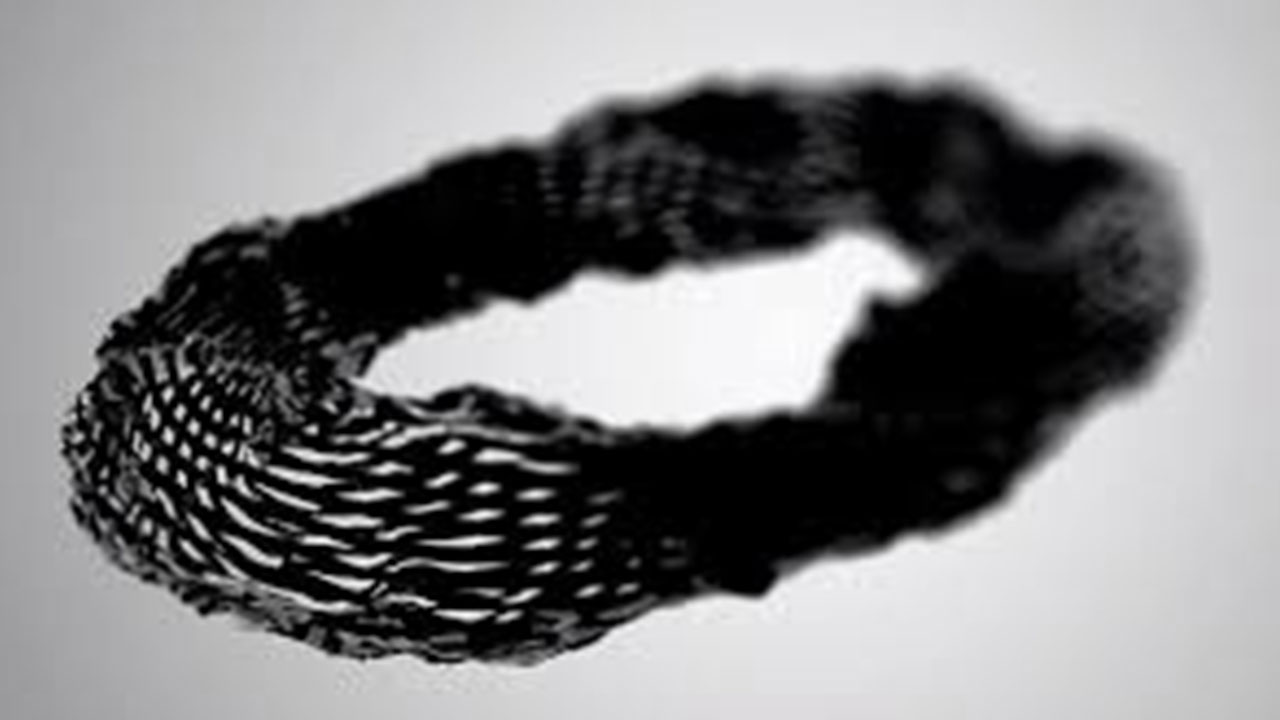 Culture, Health and Art in Africa
Science Makes for Great art, But What About the Reverse?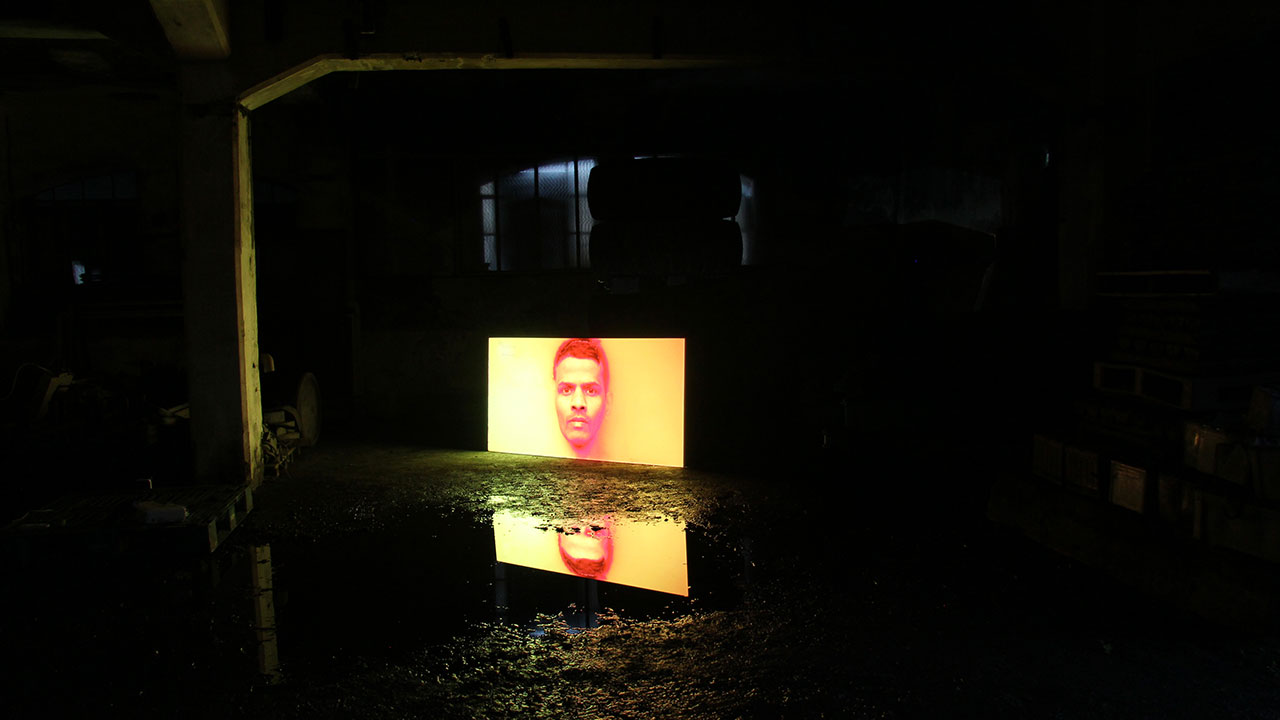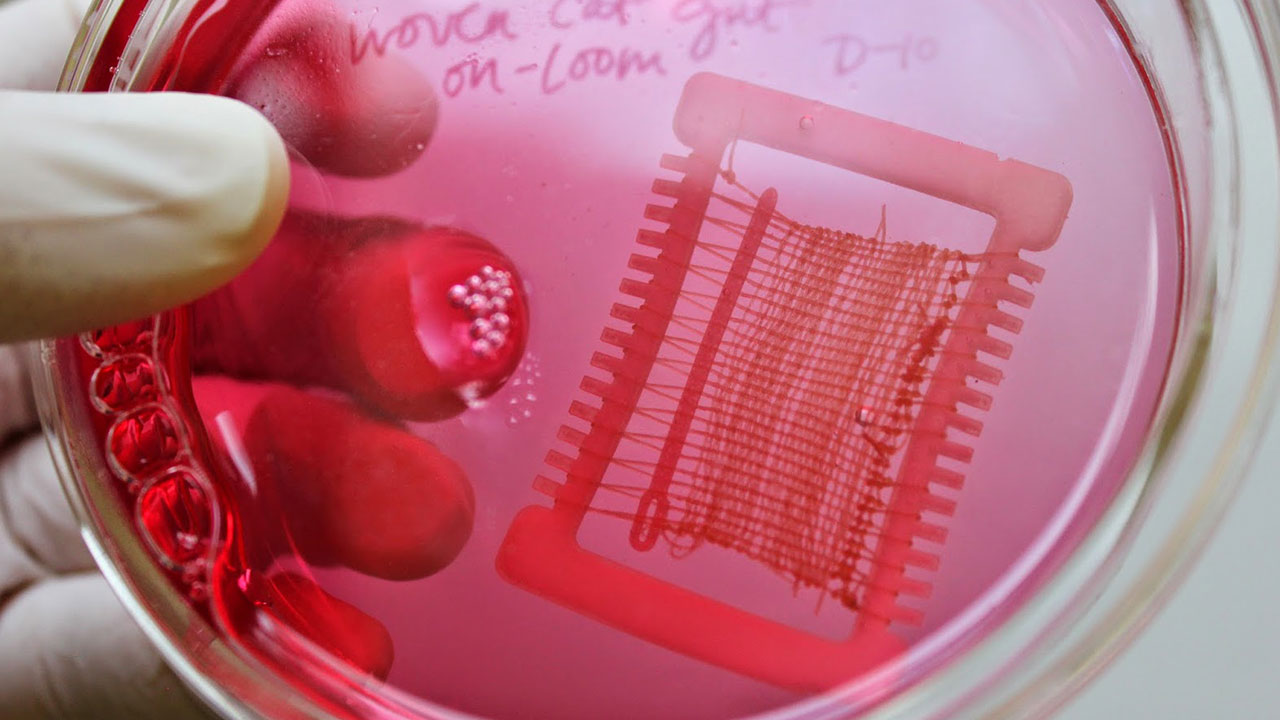 Musical and Mythological Visual Enchantments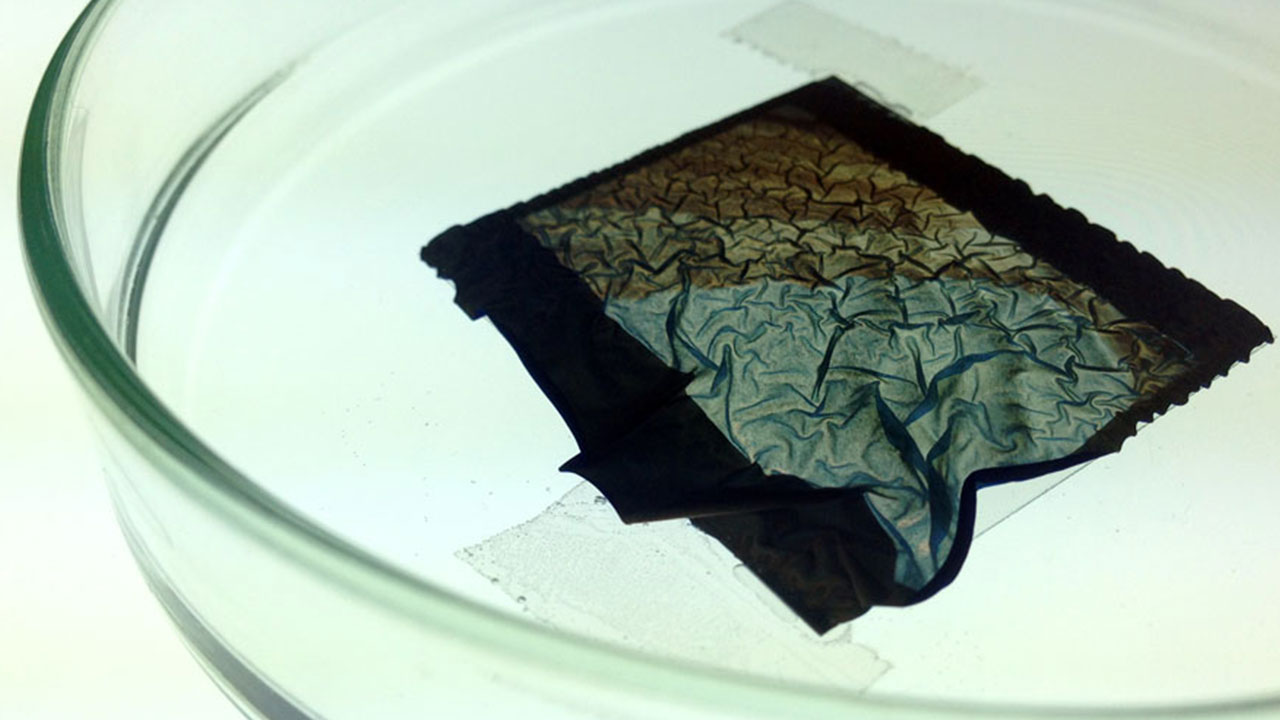 Old Growth: A material metaphor for humanity's effects on the environment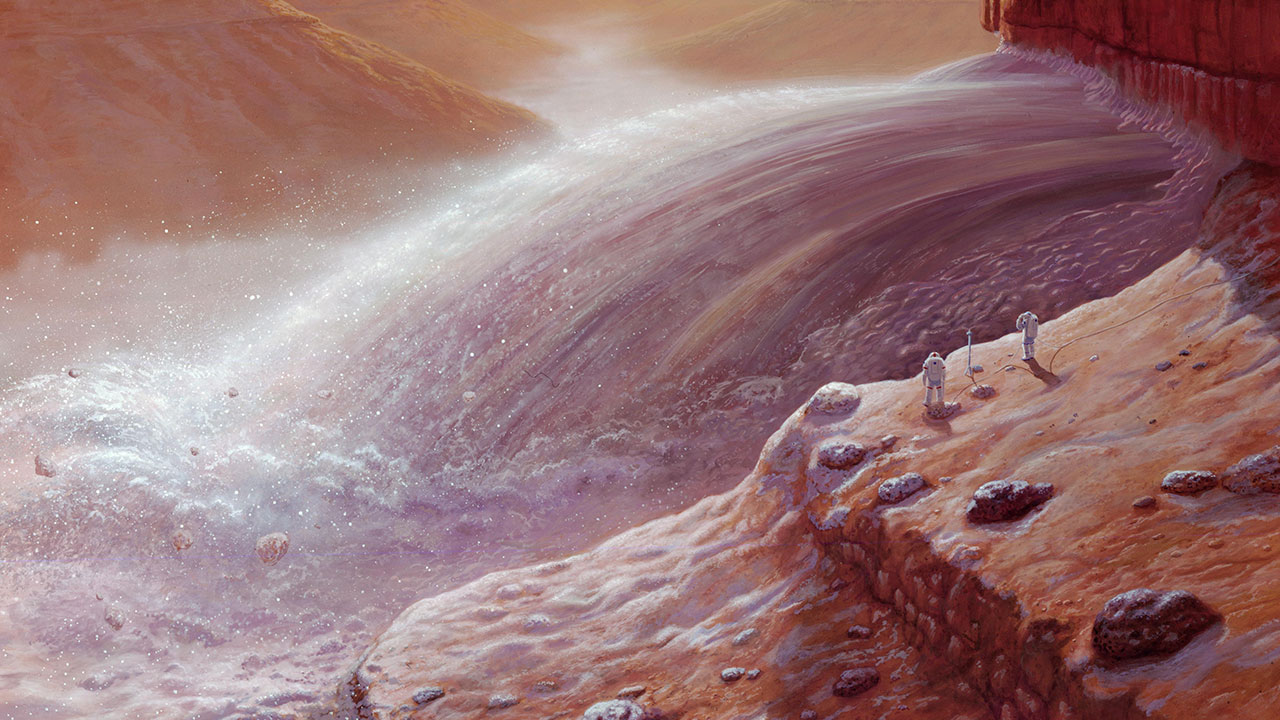 A Technical Utopia: Artist Depiction Series Two
The Secret Garden: Evolutions of Virtual Plants & Corals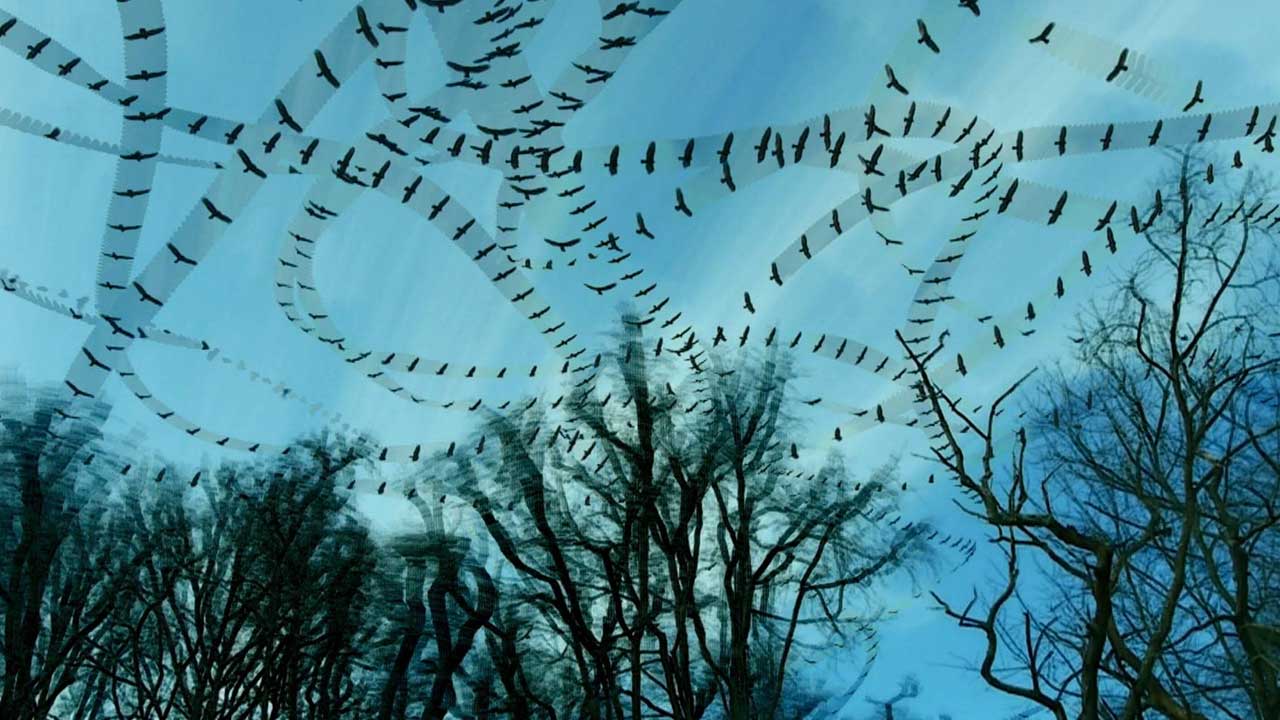 Tracing Animal Movement Patterns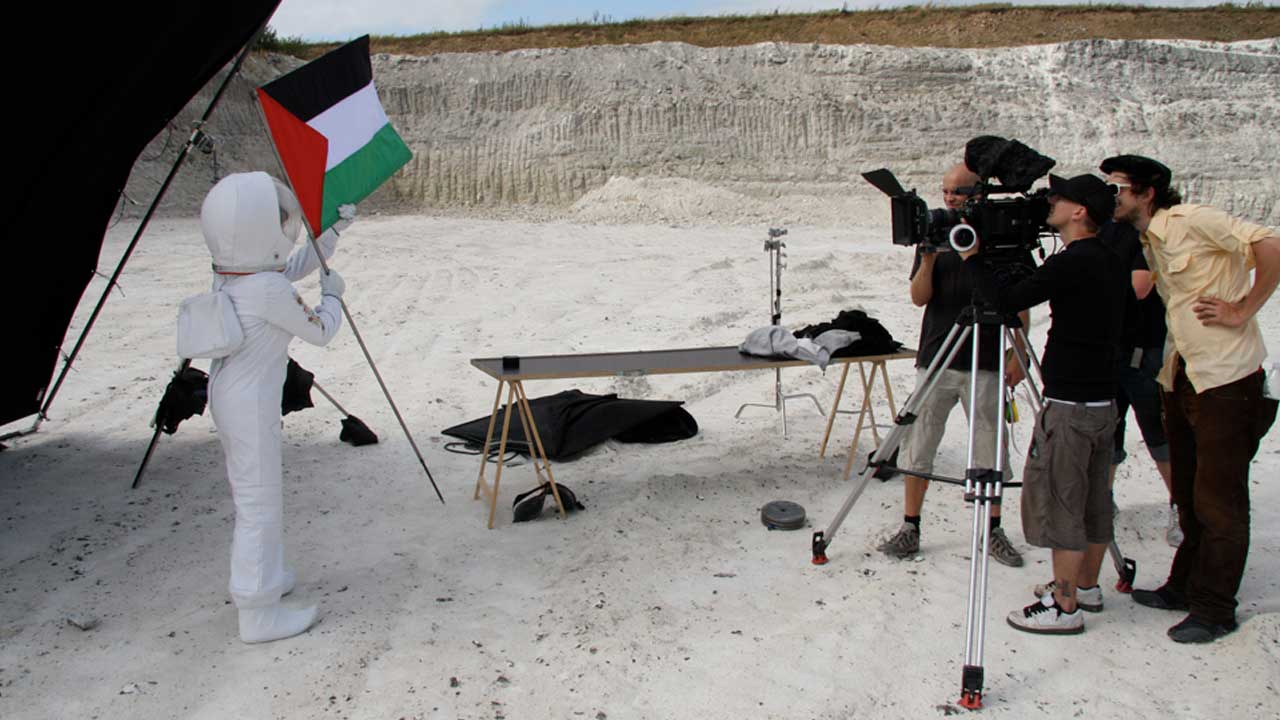 Envisioning Future States With Science Fiction
A World of Imagination and Collective Memory
Visions of the Future: The Artist Depiction Series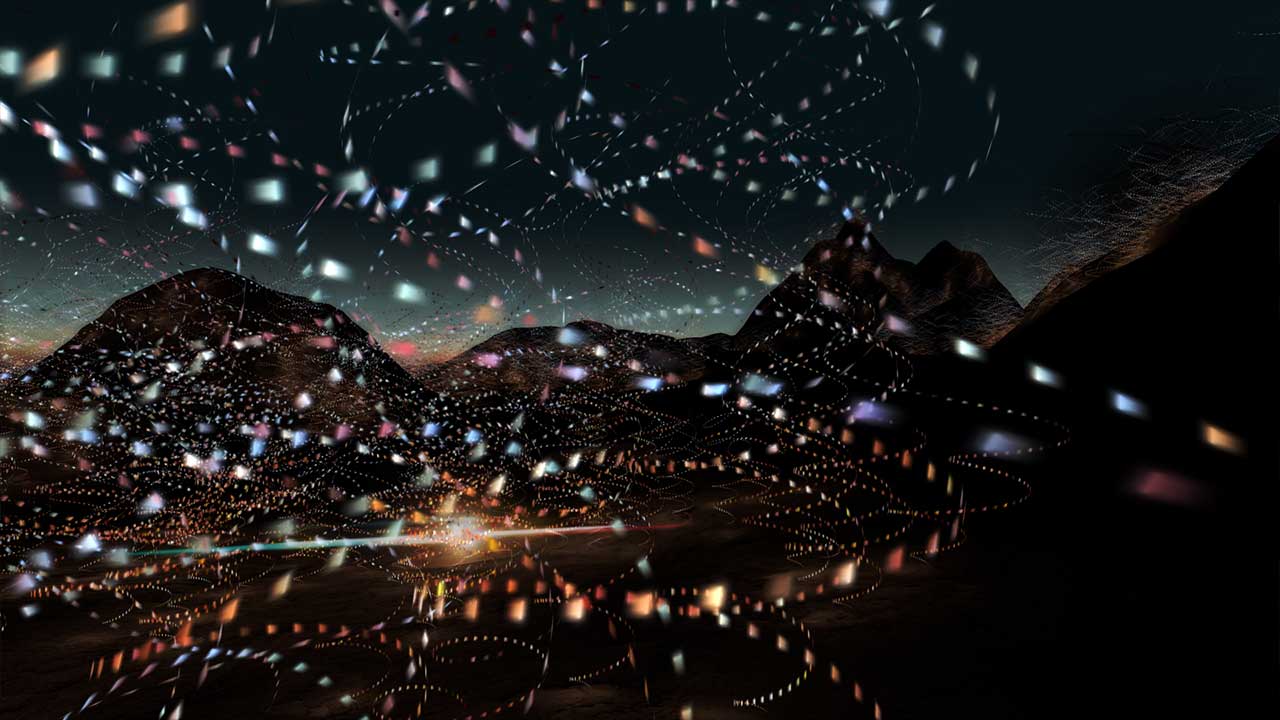 Silent Signal: Exploring Visionary Science through Experimental Animation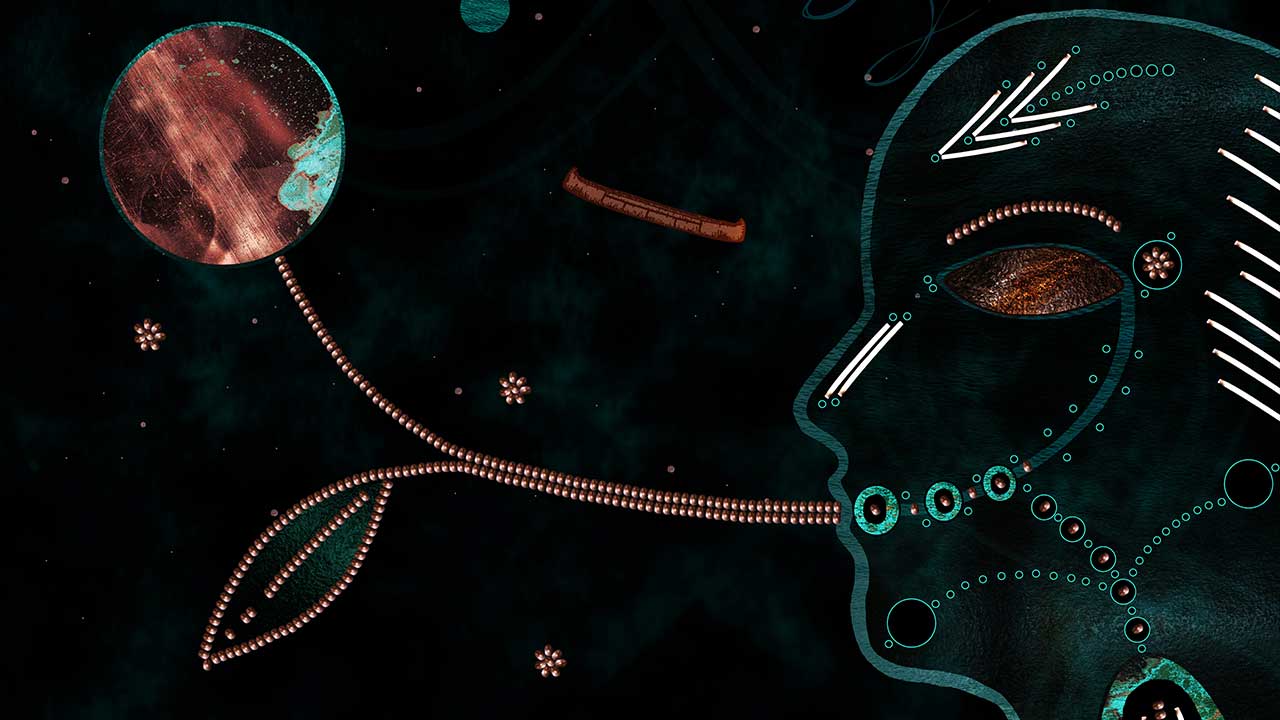 Animating Indigenous Scientific Literacies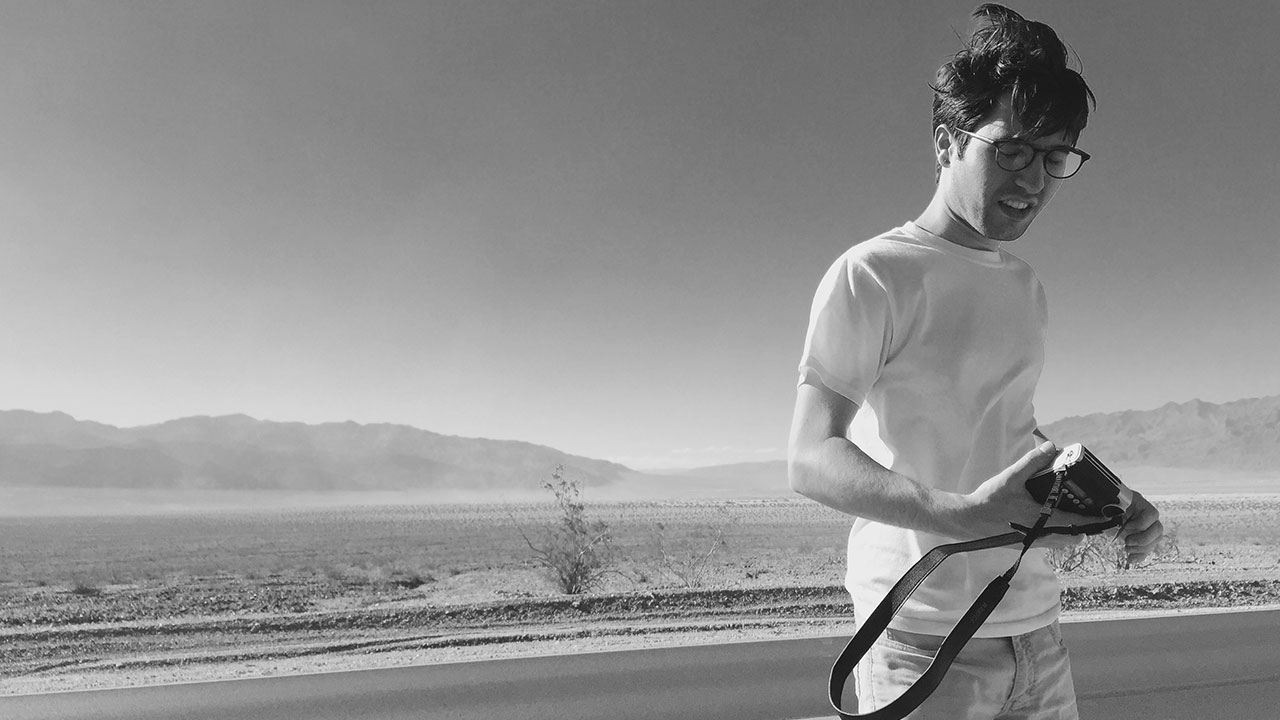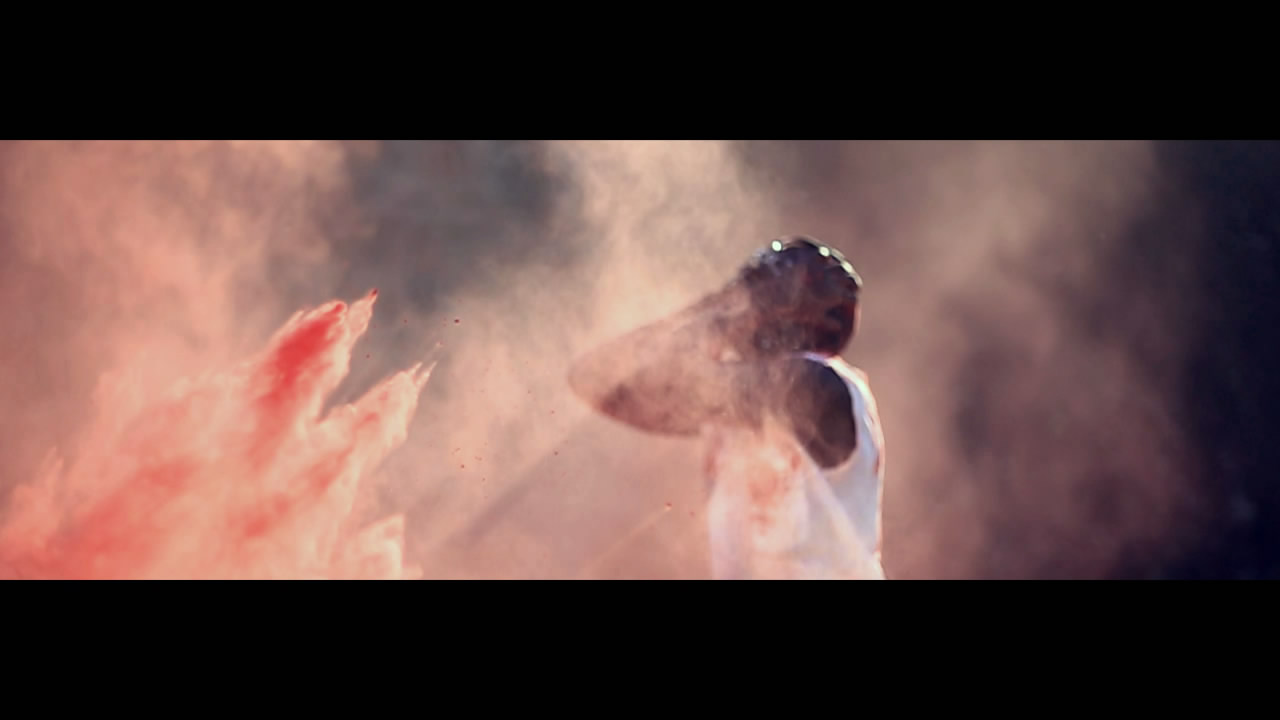 Re-Discovering The Language of Prehistoric African Science Practices Through Cinema: Daniel Muchina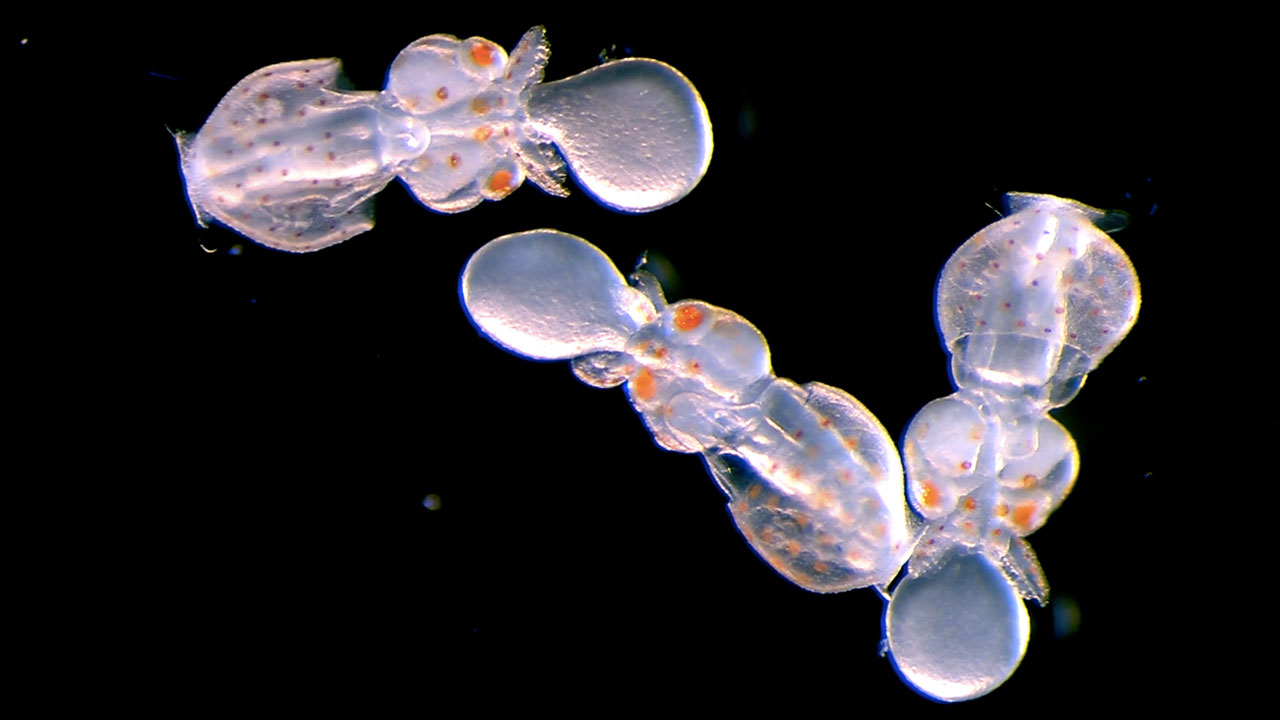 Science as Cinema: A Metamorphosis
How Ordinary Things Transform Into a Magical World Under The Microscope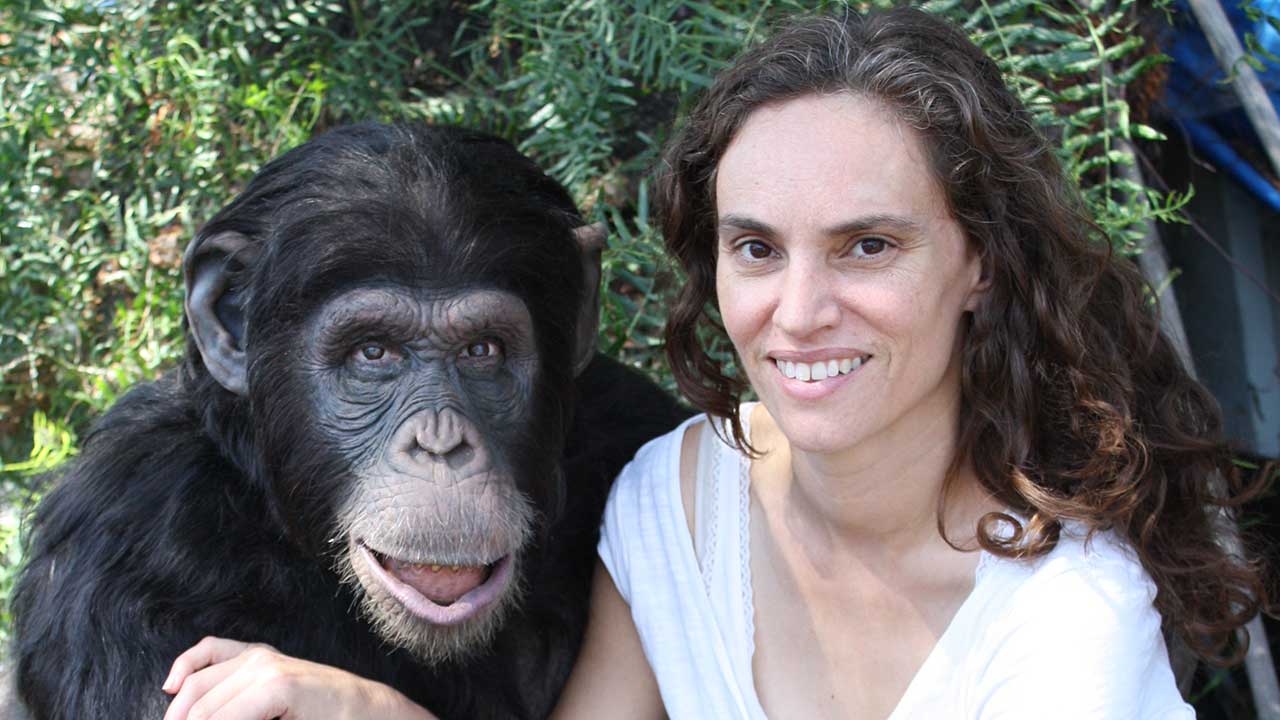 Films for the Non-Human Demographic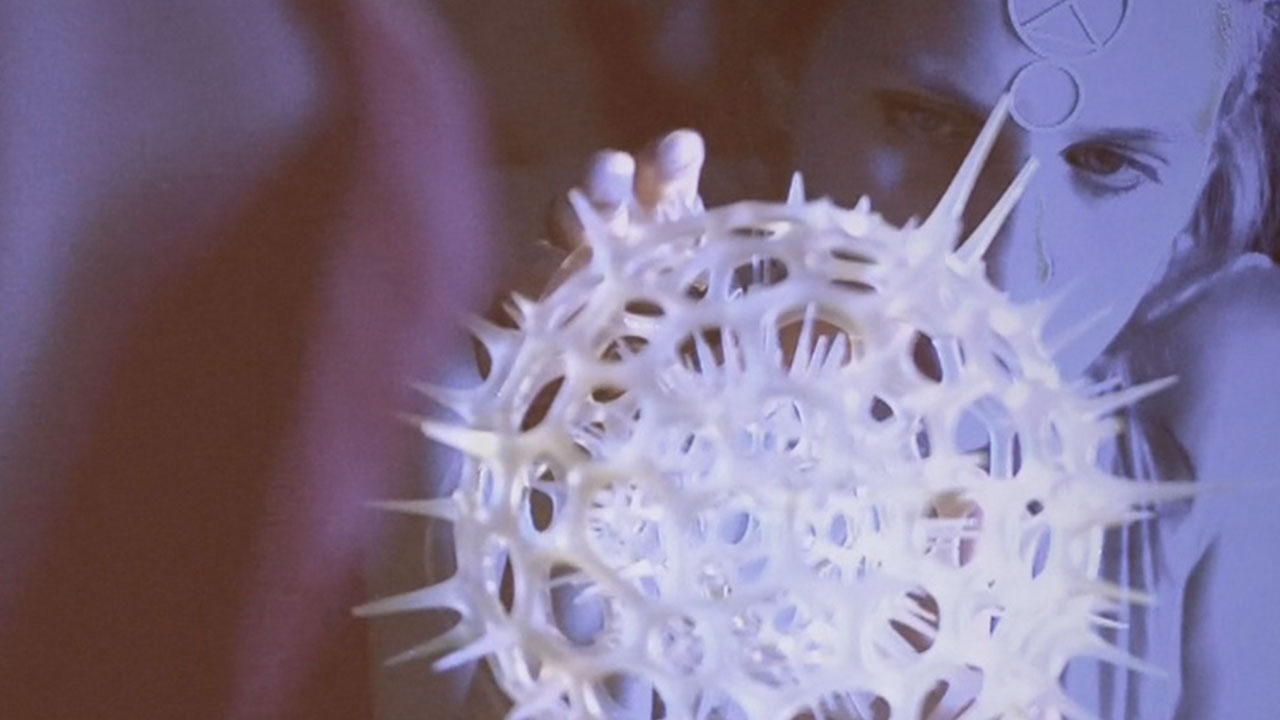 Microscopic Melodramas, A Surrealistic look at Our Oceans in Peril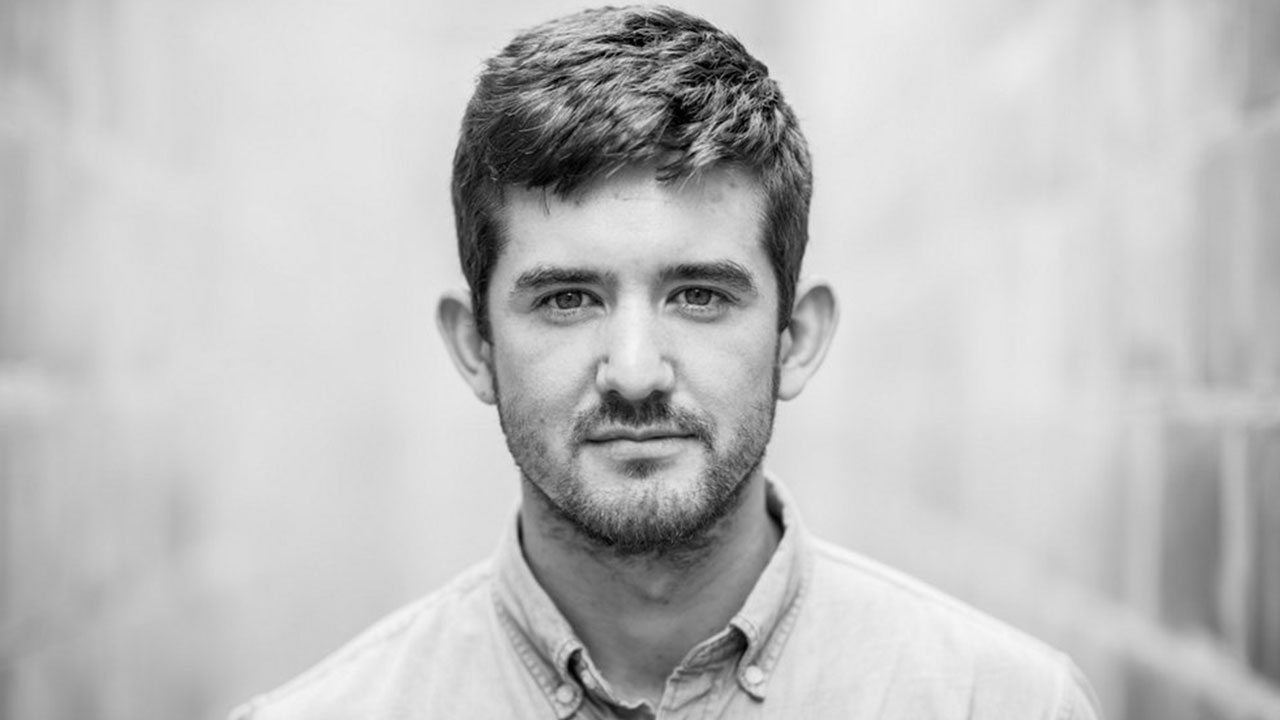 Selections from Bluebrain: A 10-Year Neuroscience Documentary SciArt On Screen: Quimtai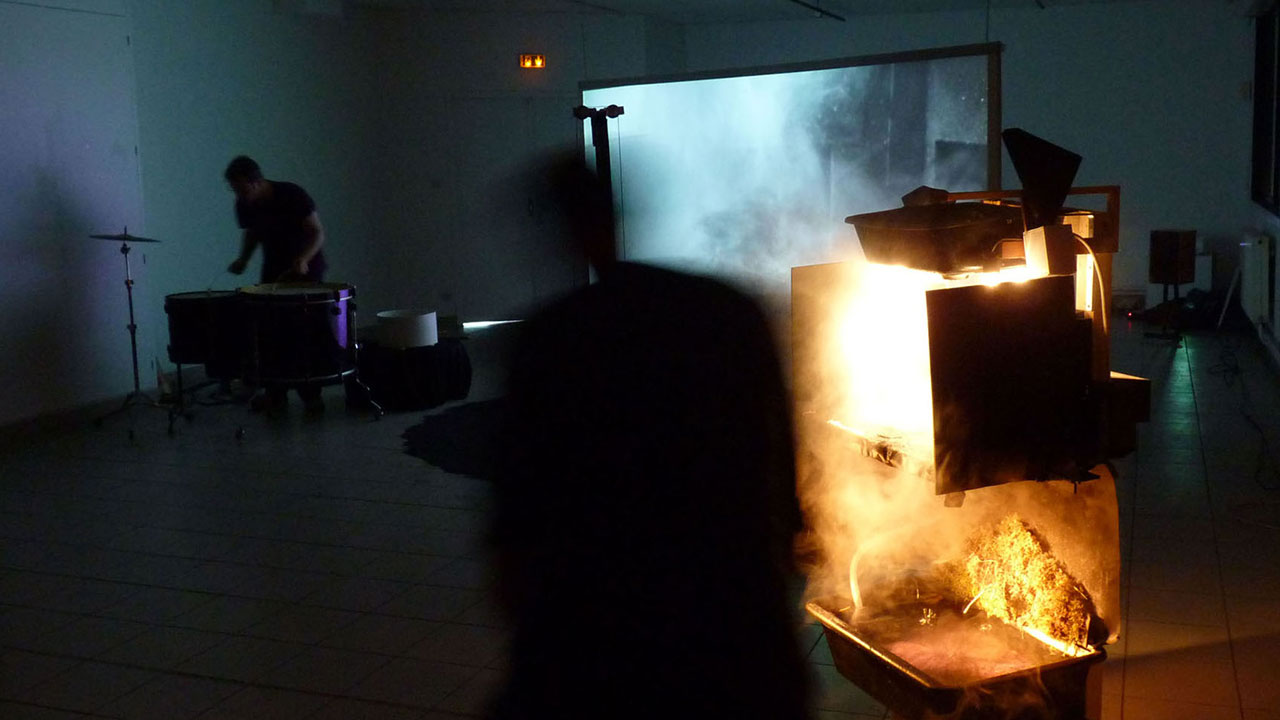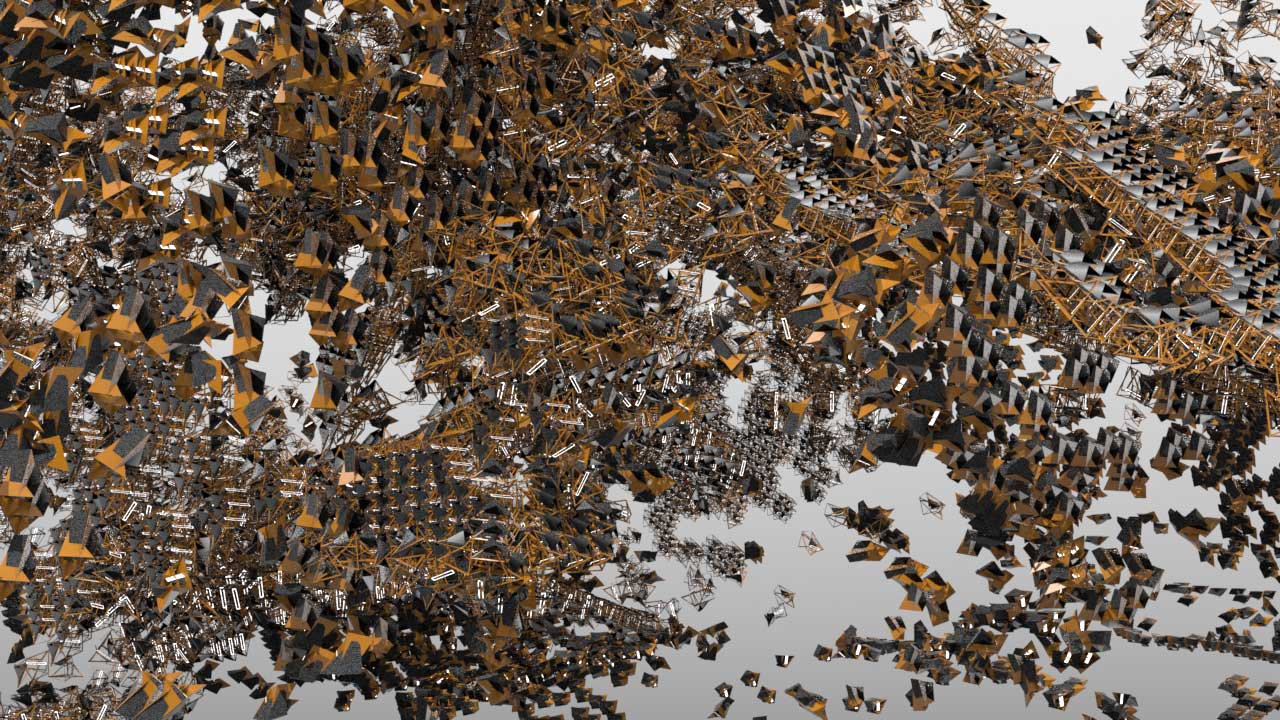 Migration: The 13th Annual Imagine Science Film Festival
Territories at the Microscopic Level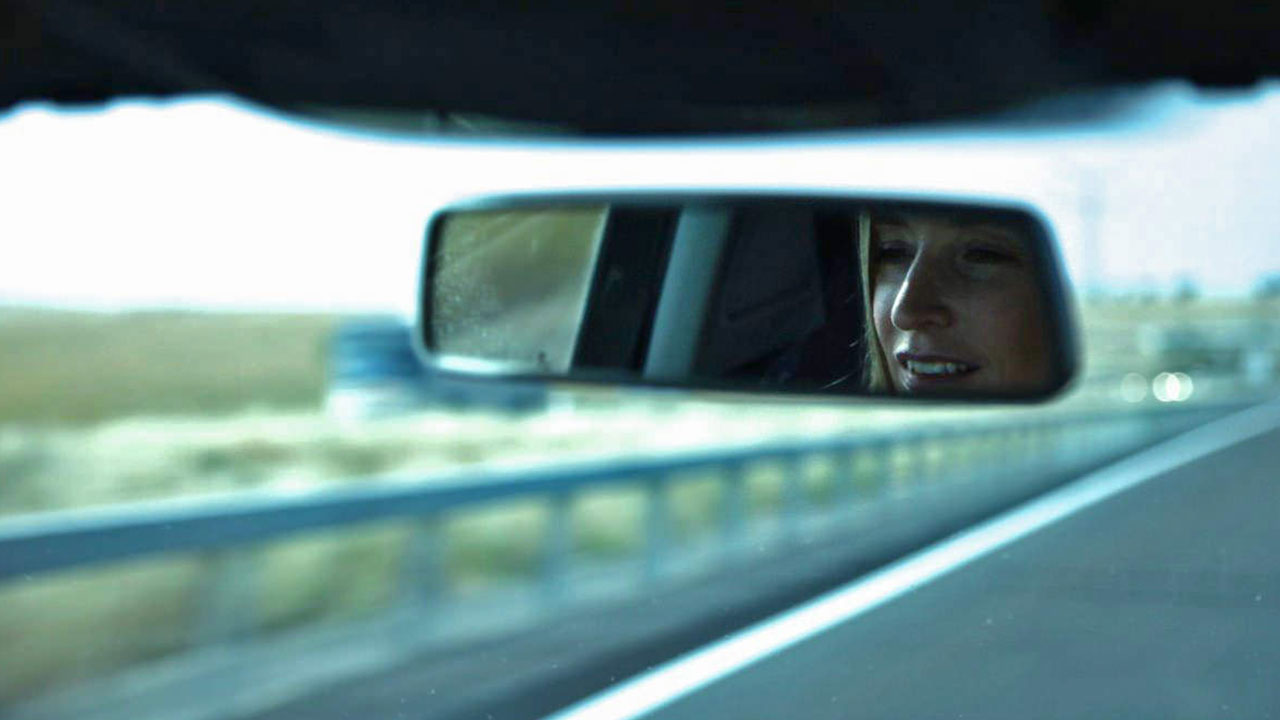 A Haunting Exploration into the Nature of Memory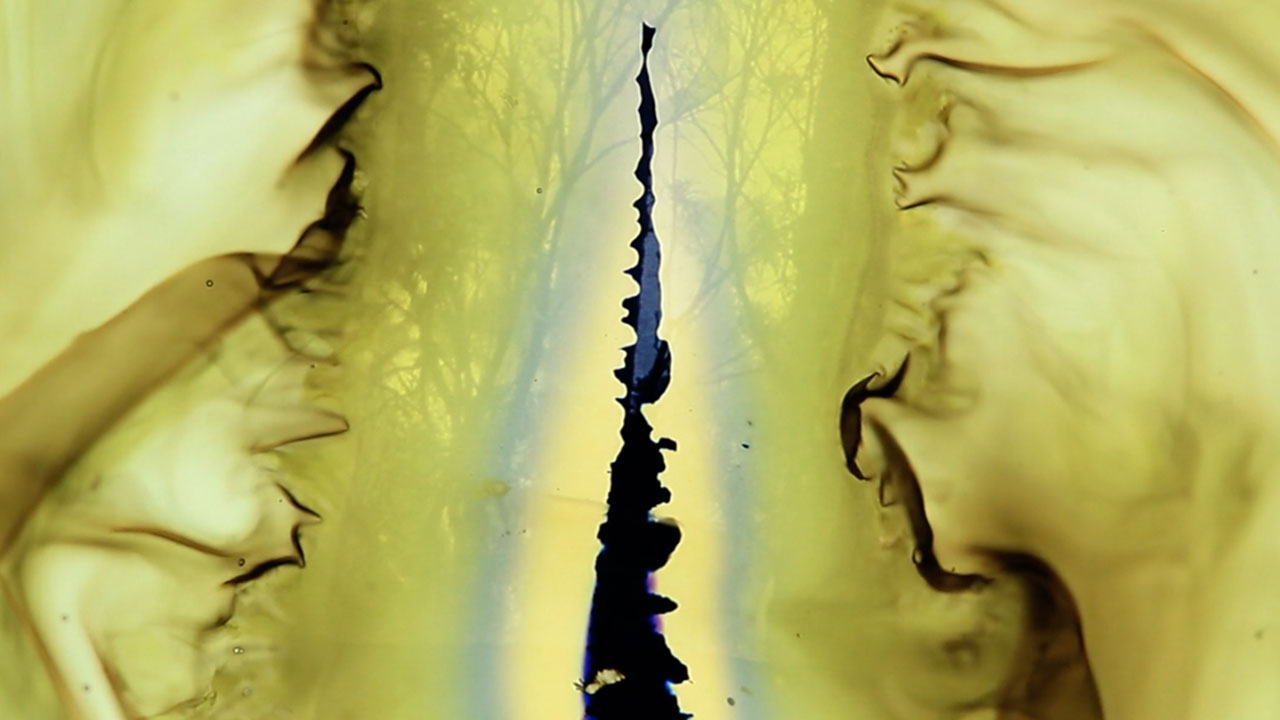 A New Wave of Climate Change Cinematography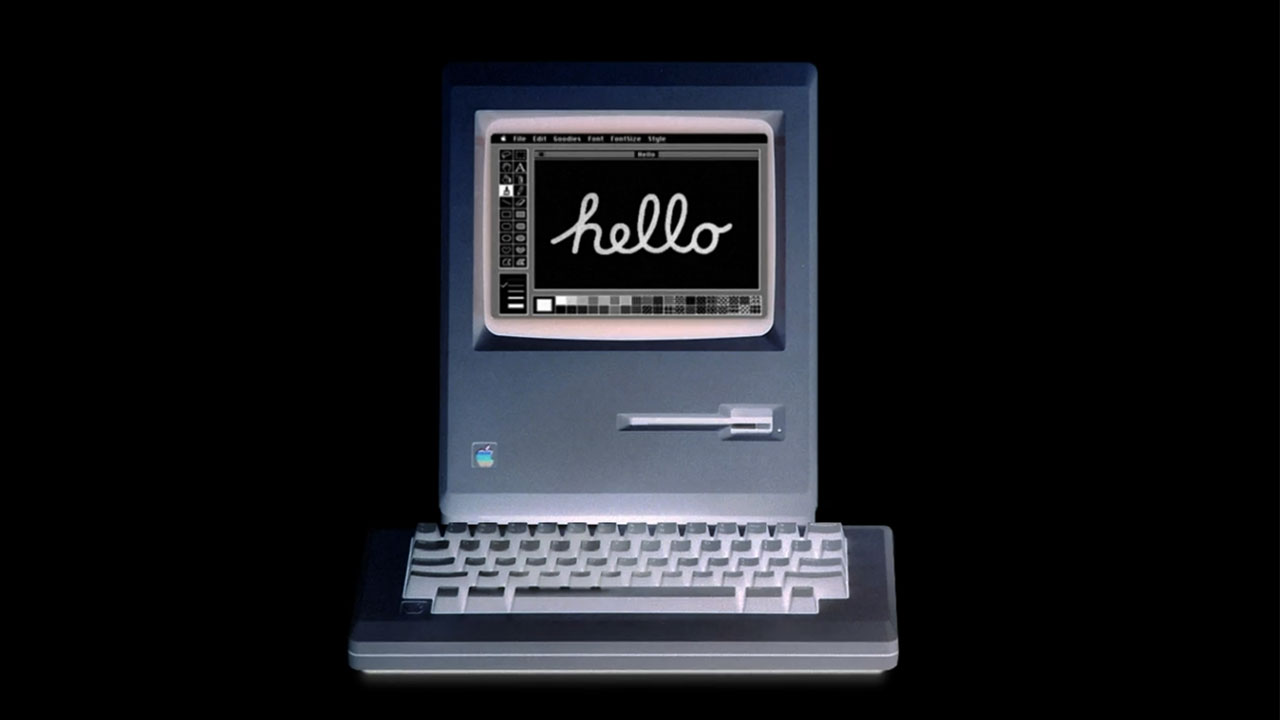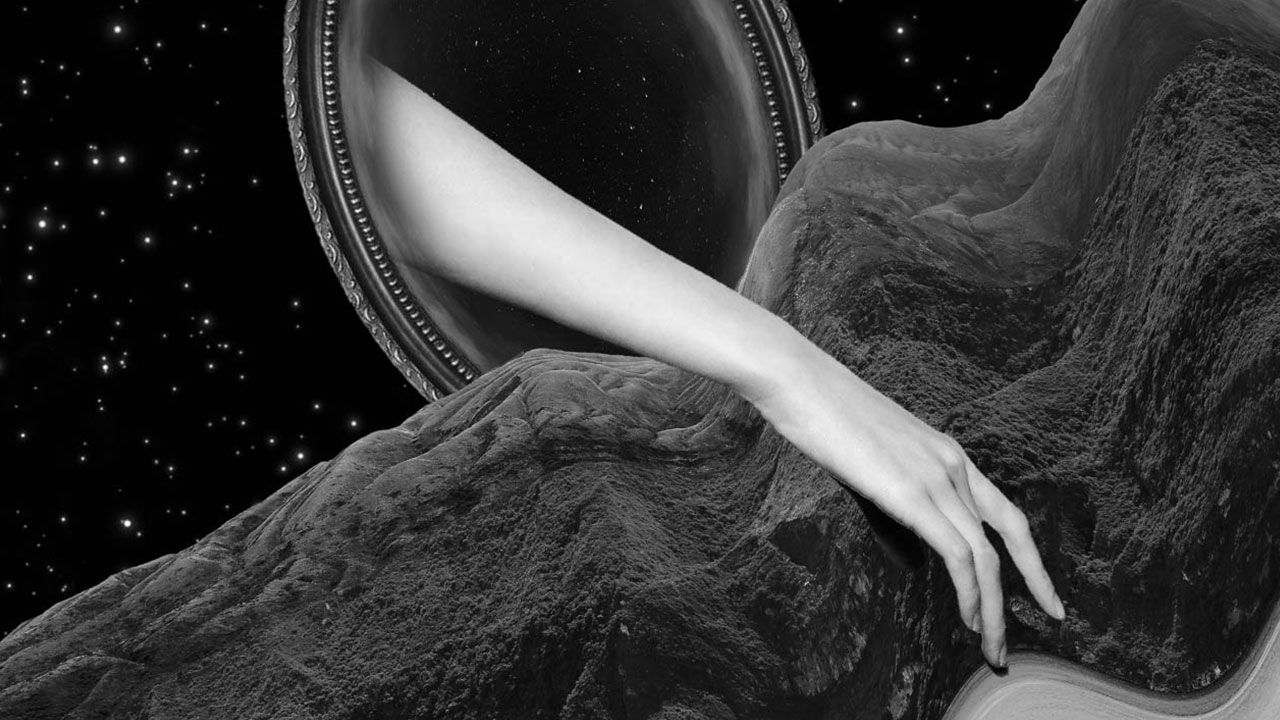 Nostalgia and the Natural World: a Lilian Mehrel Multiverse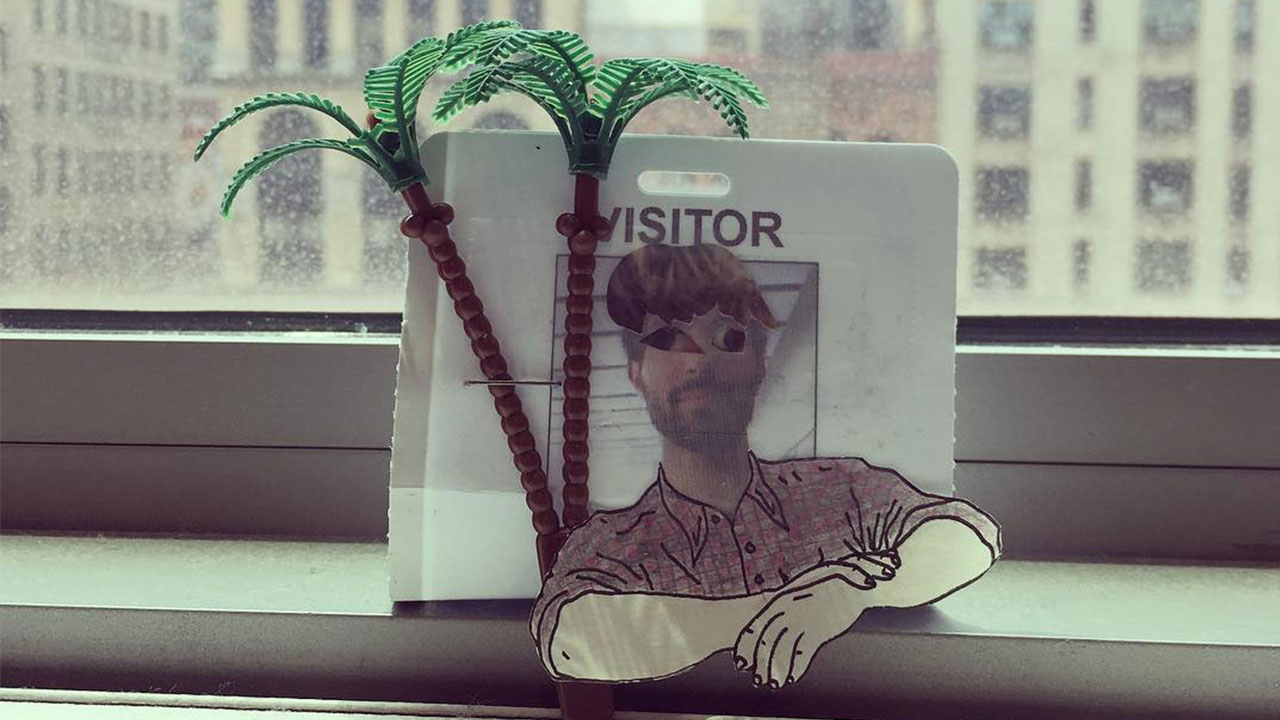 Spelling Out the Spellbinding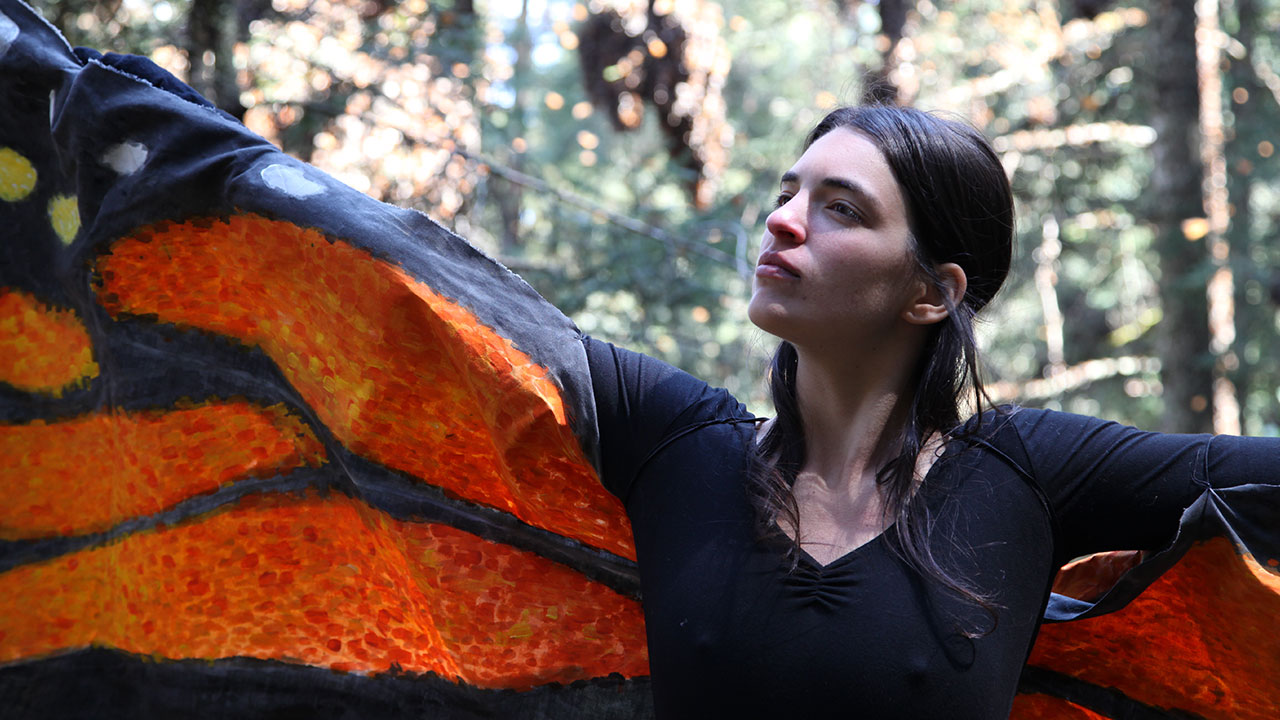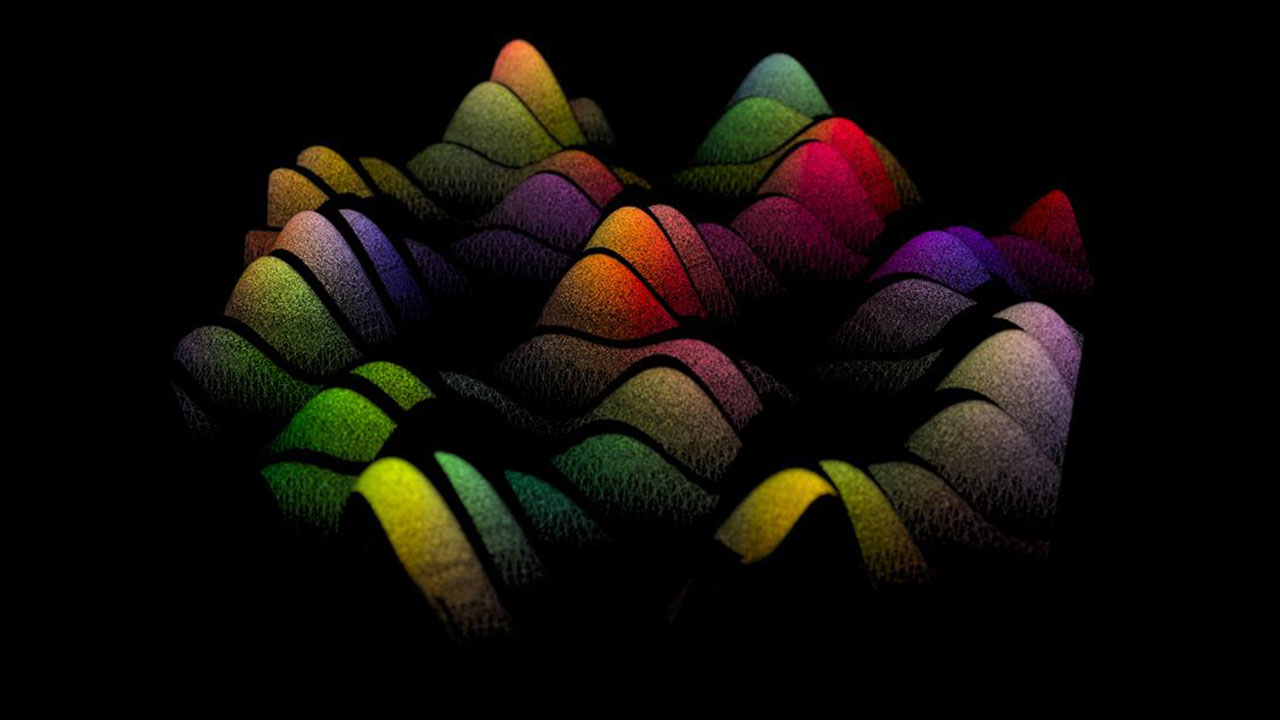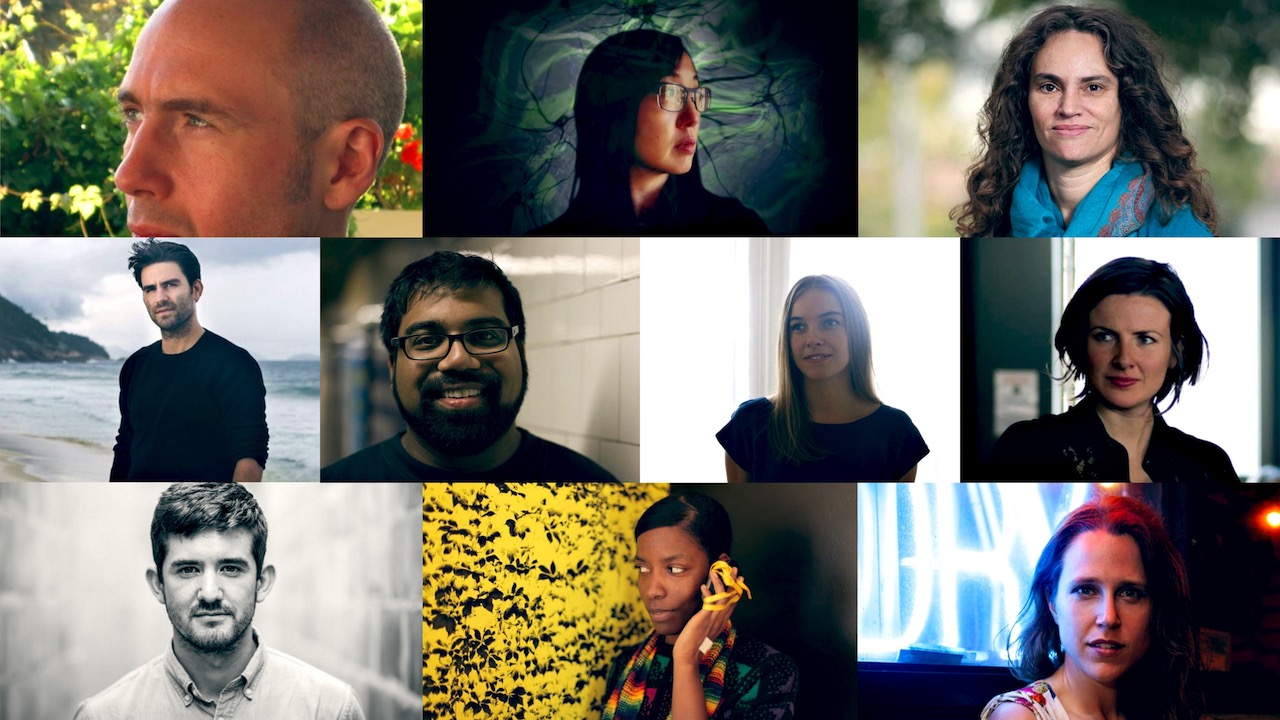 Announcing the Ten Visionary Filmmakers of "Chimera Experiments"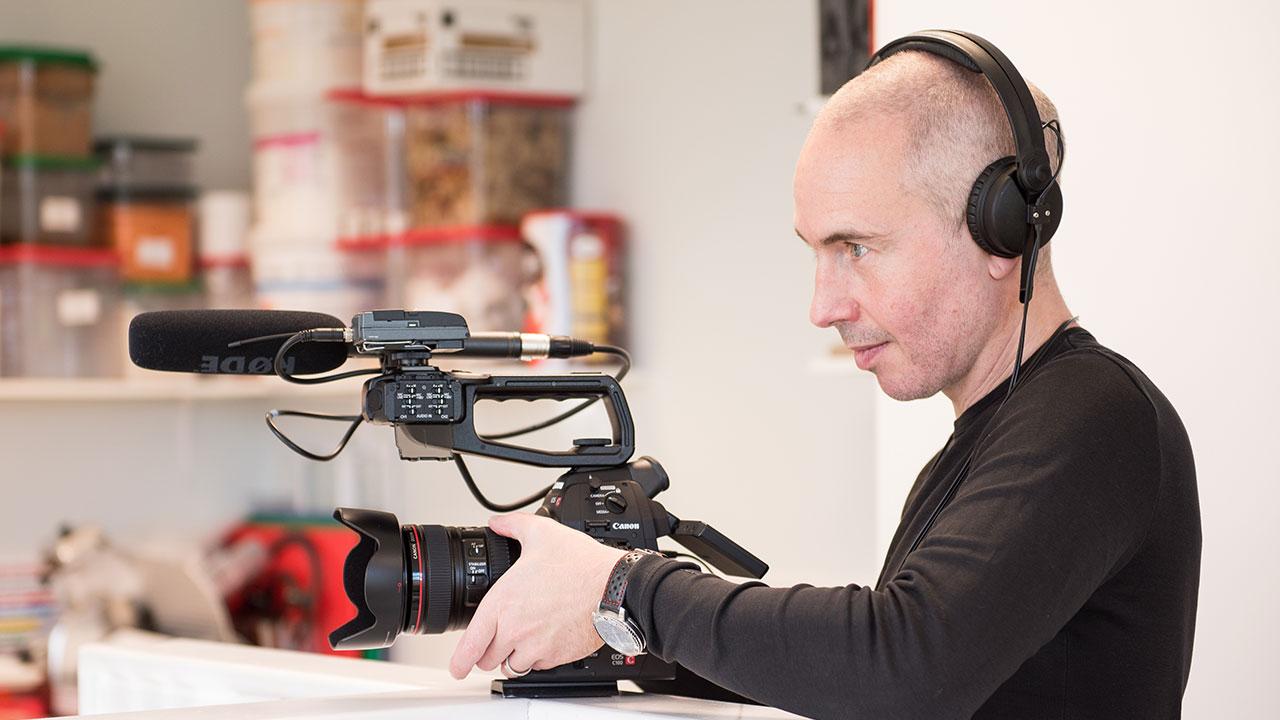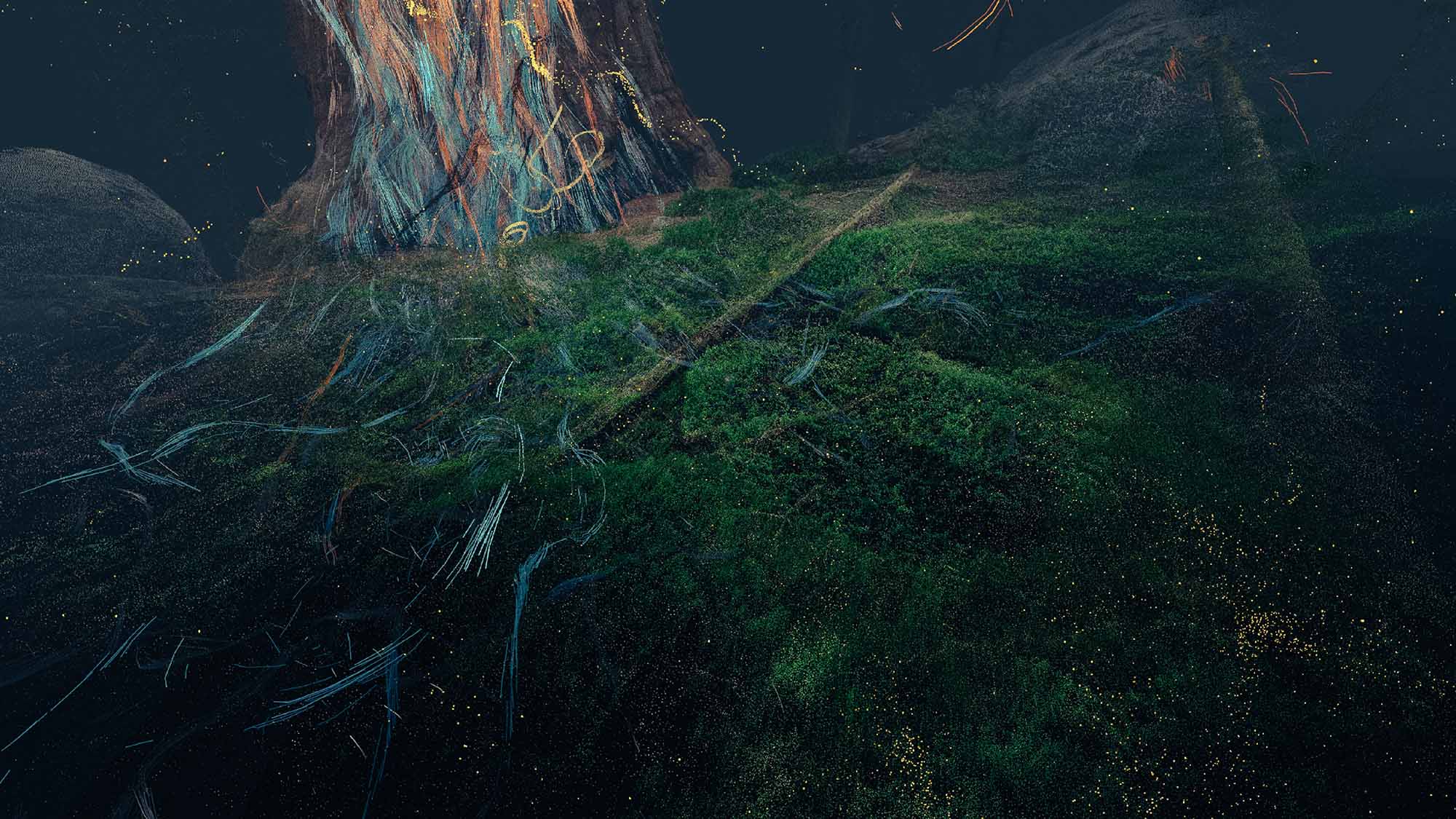 VR Visions of an Ancient Sequoia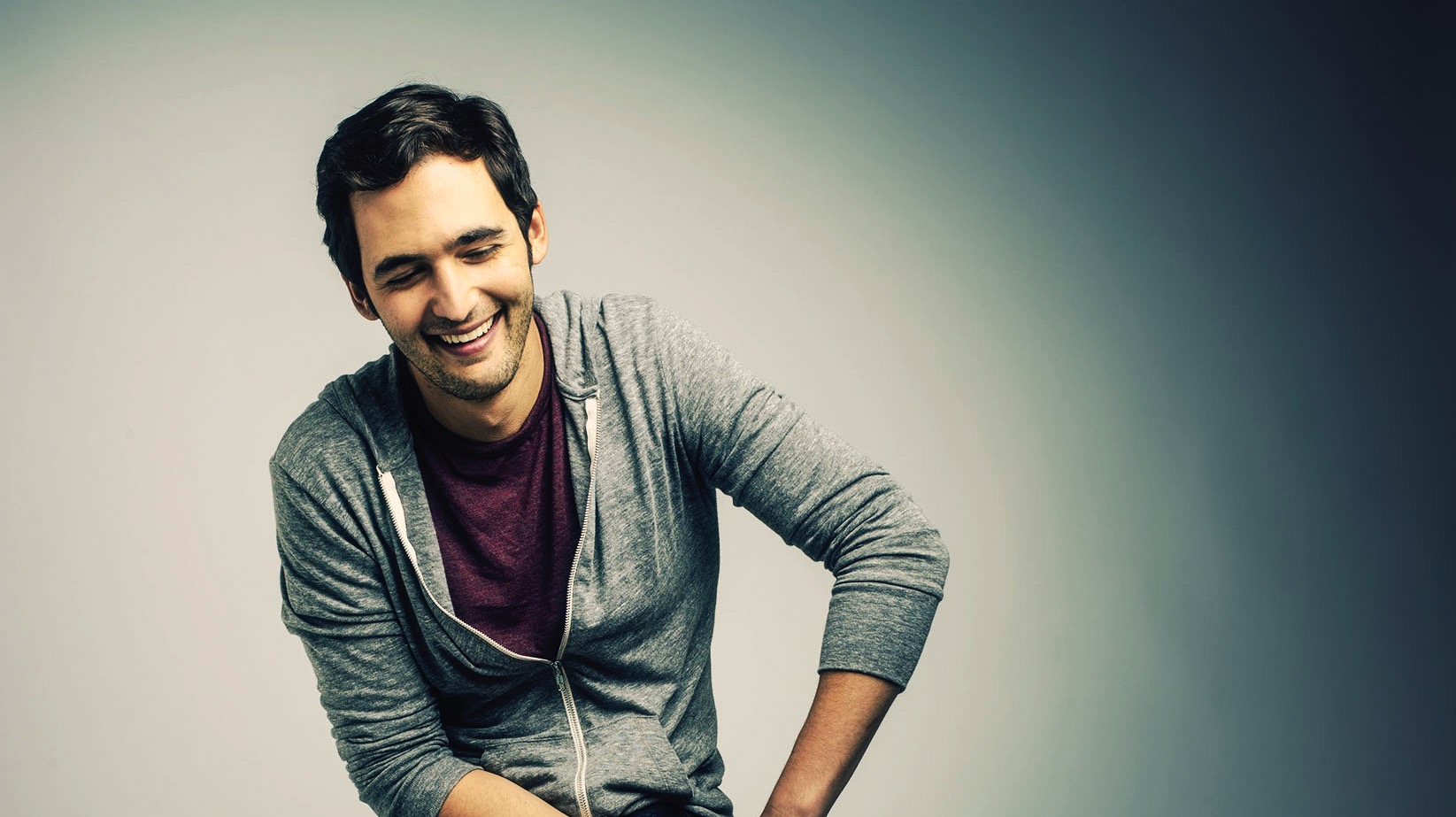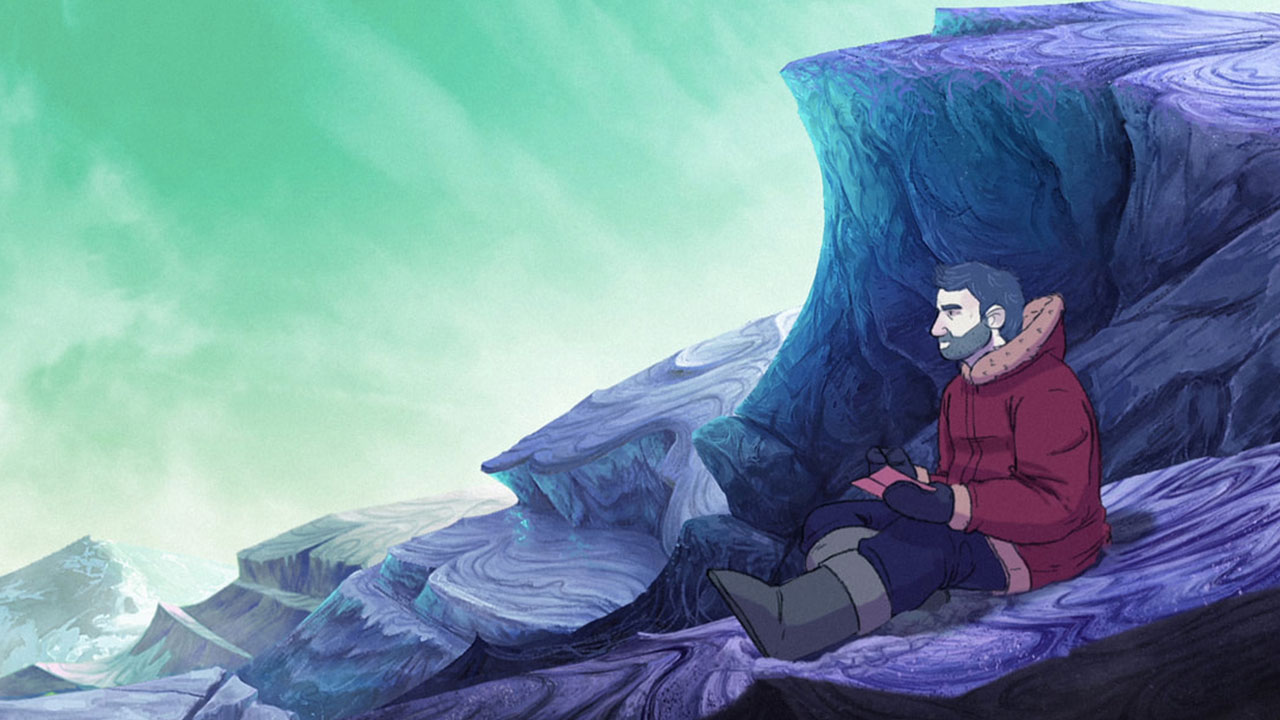 Below 0 Degrees - ON SCREEN from Labocine
A.D.A.M. - ON SCREEN From Labocine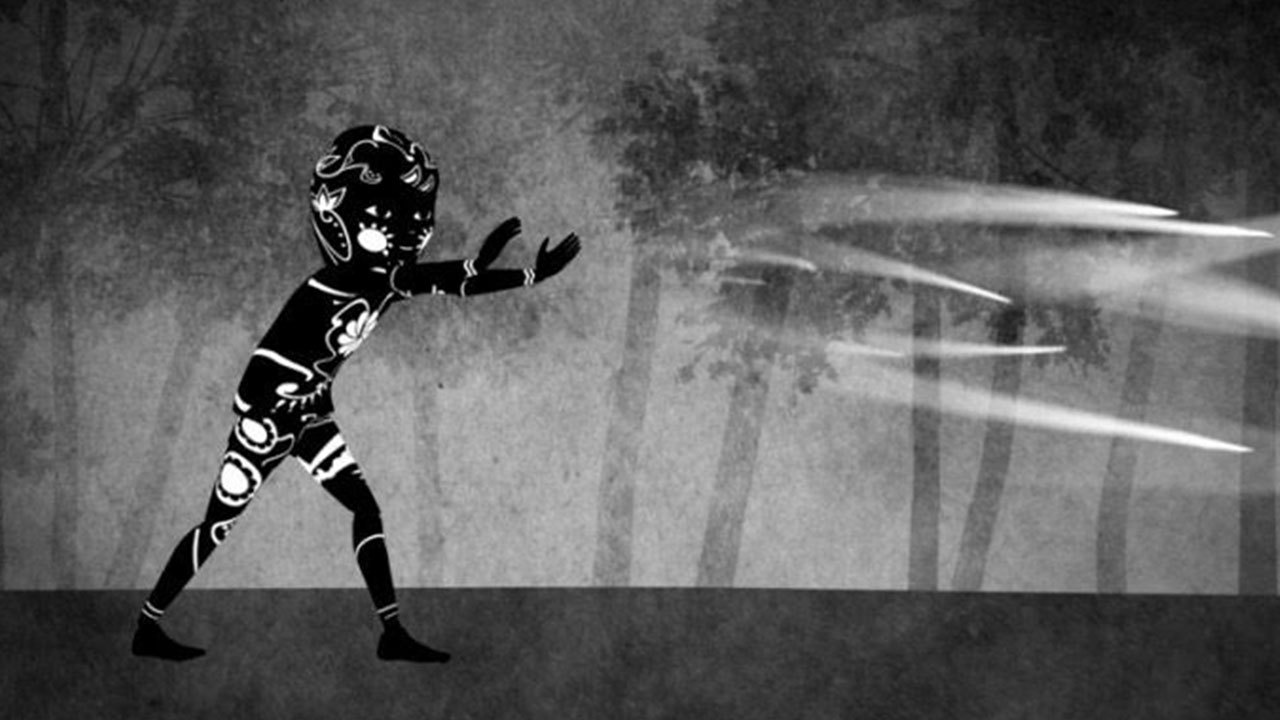 Avatars, myths, shadows, and hieroglyphs: Screens in Southeast Asia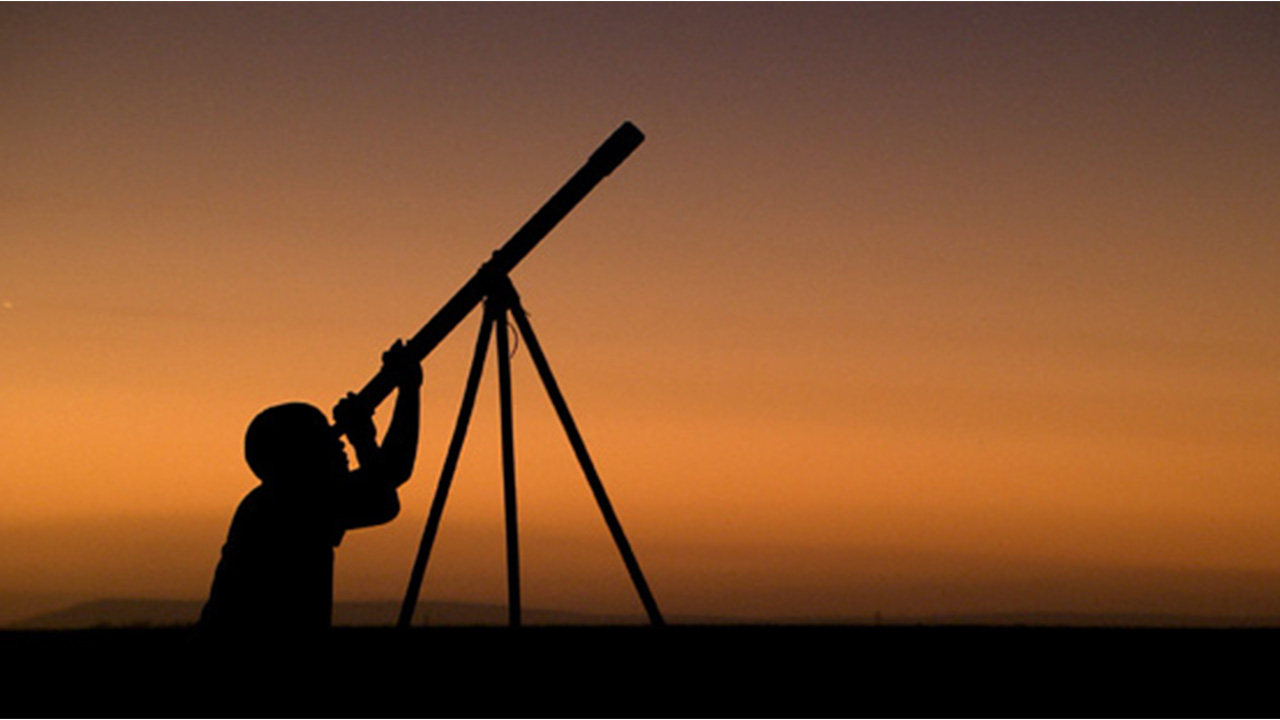 The Function of Astronomy in Pre-Historic Africa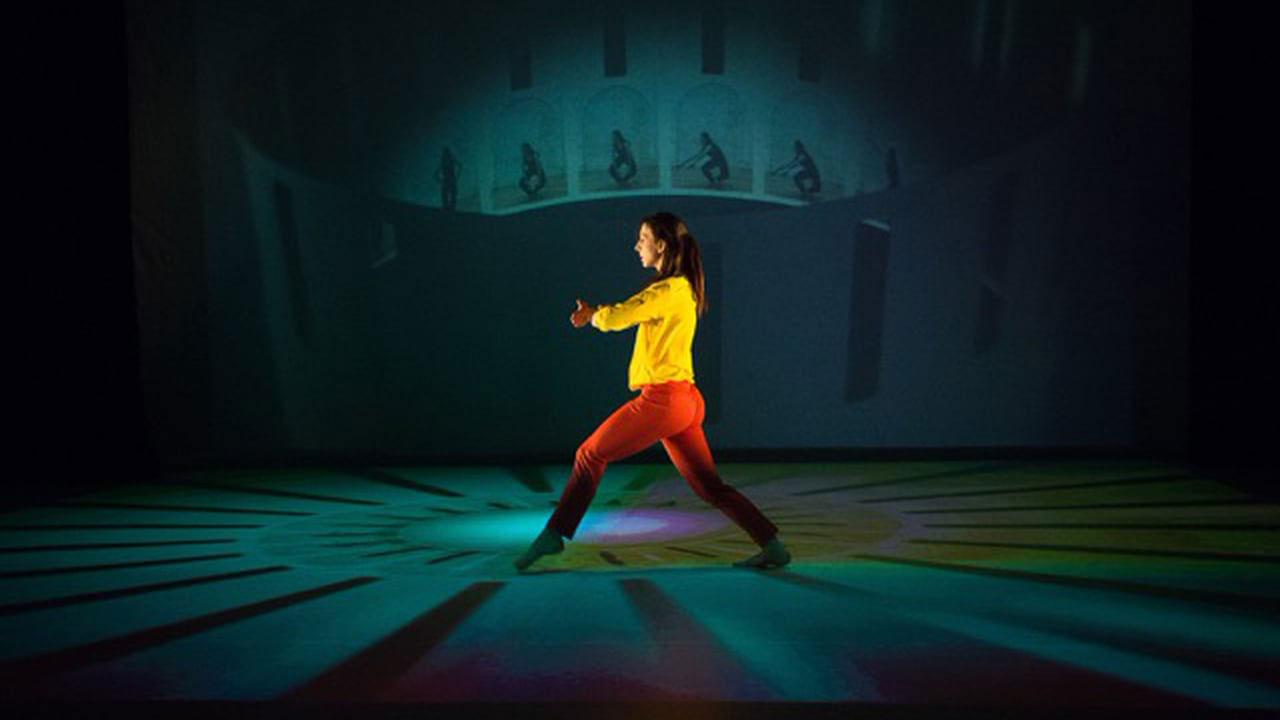 The Dance That Takes Place in Our Heads
Attuning to Changing Planetary Conditions
In Search of the Persian Leopard and Beyond: Rare Wildlife Films of Iran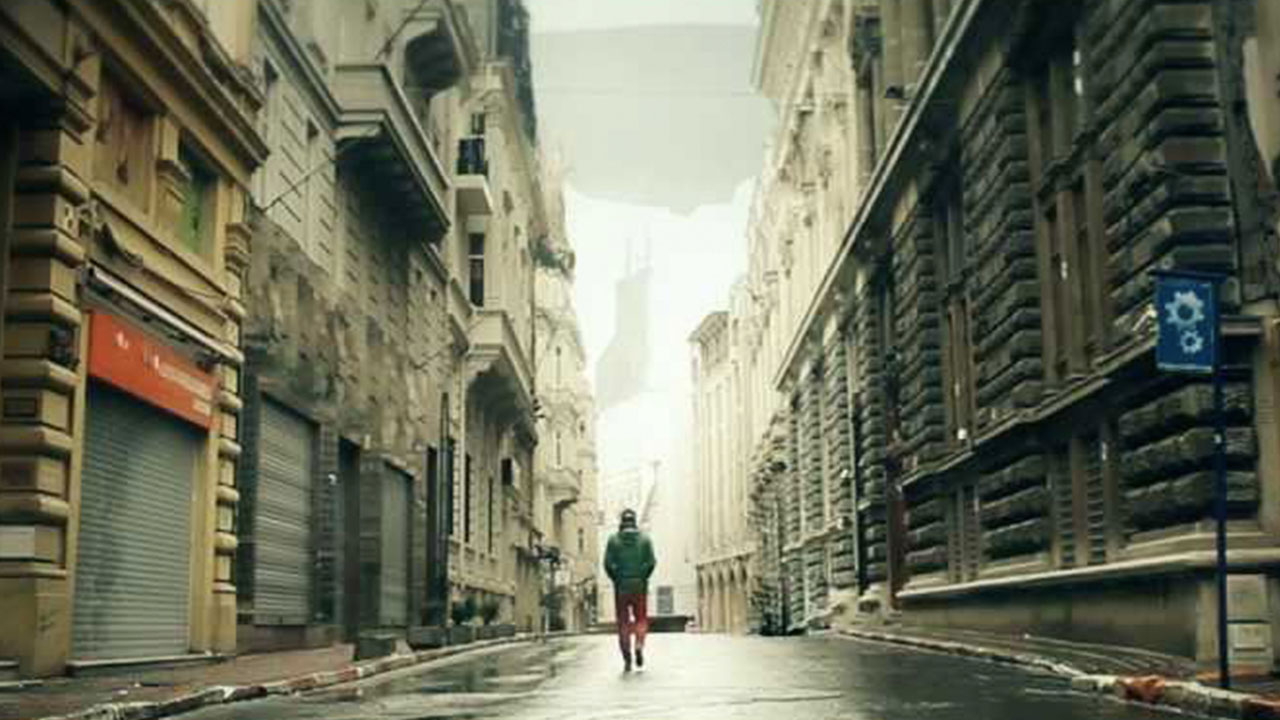 The City: How I Dream It & How I Feel It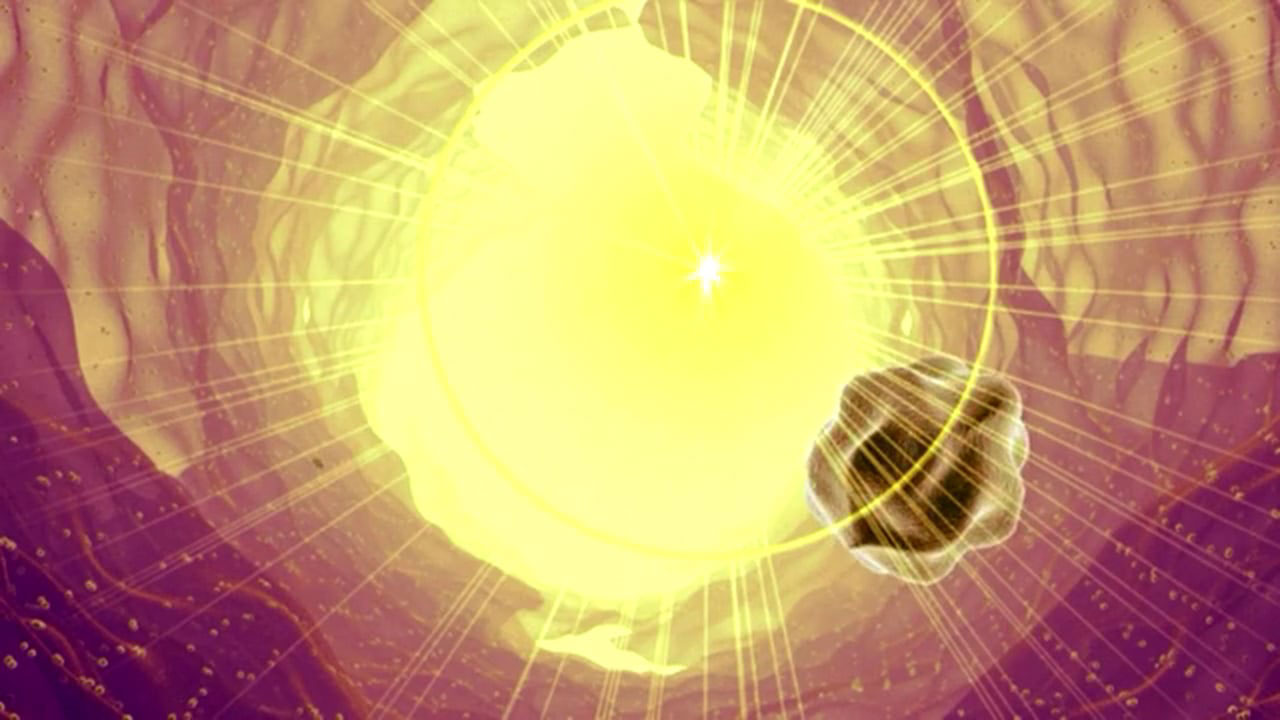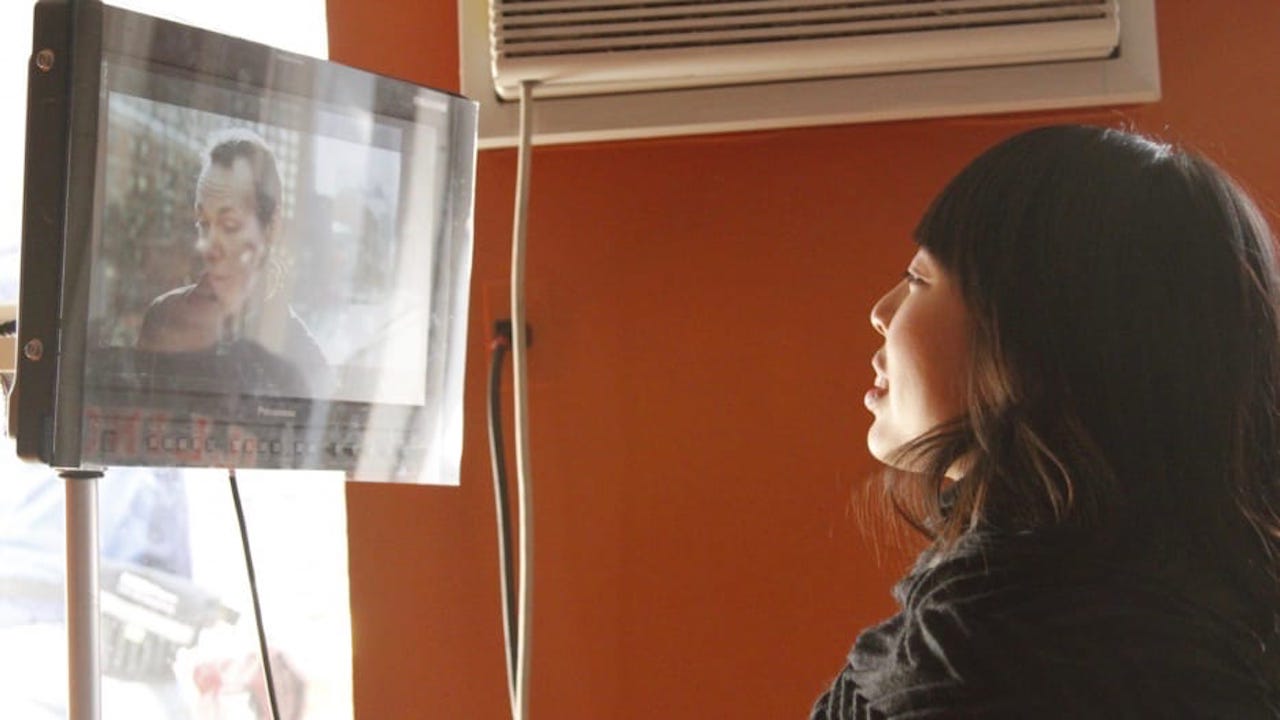 Telling Sci-Fi Stories with Women at the Forefront — a Conversation With Director Cidney Hue
Augmenting Human and Machine Intelligence with Data Visualization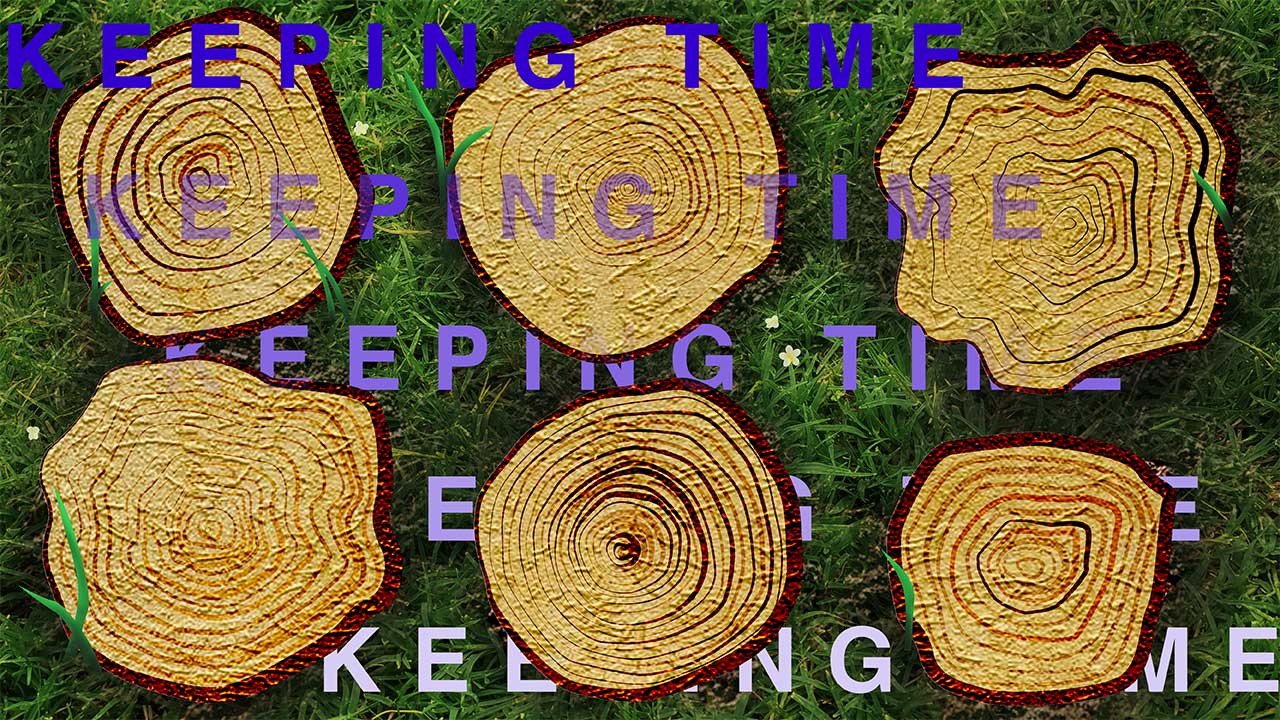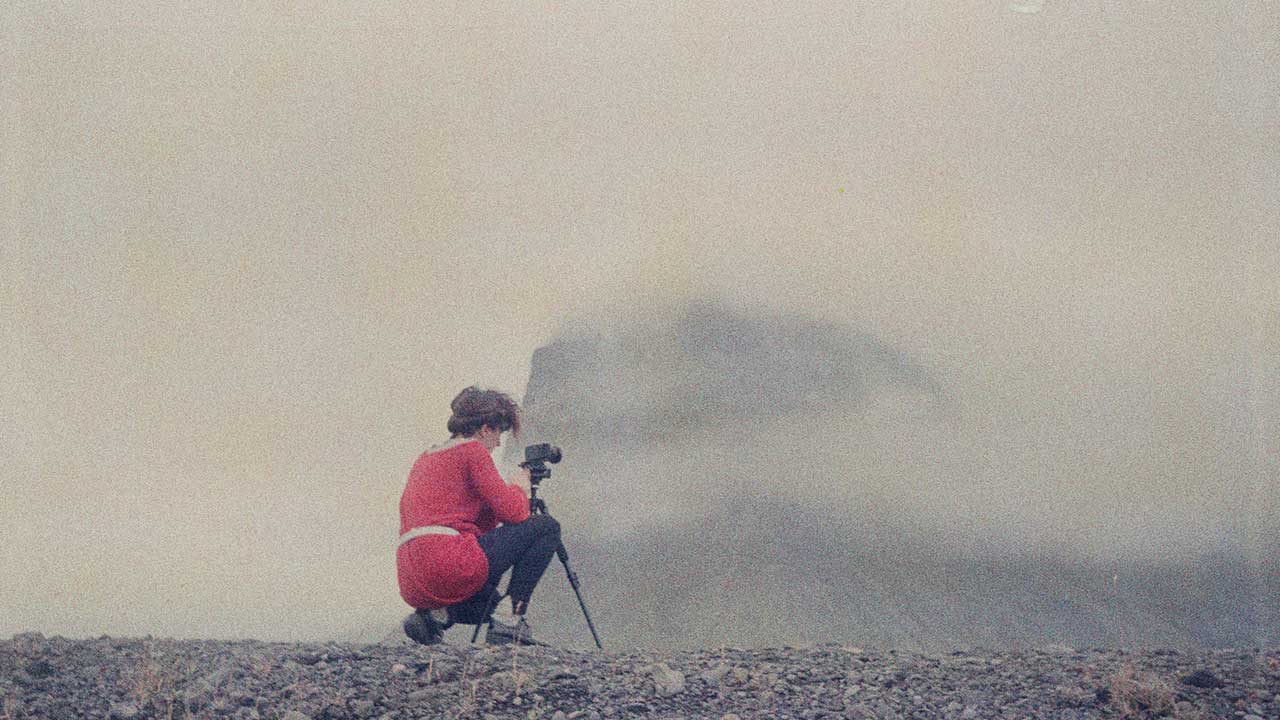 Redefining the Scientific Fiction(s)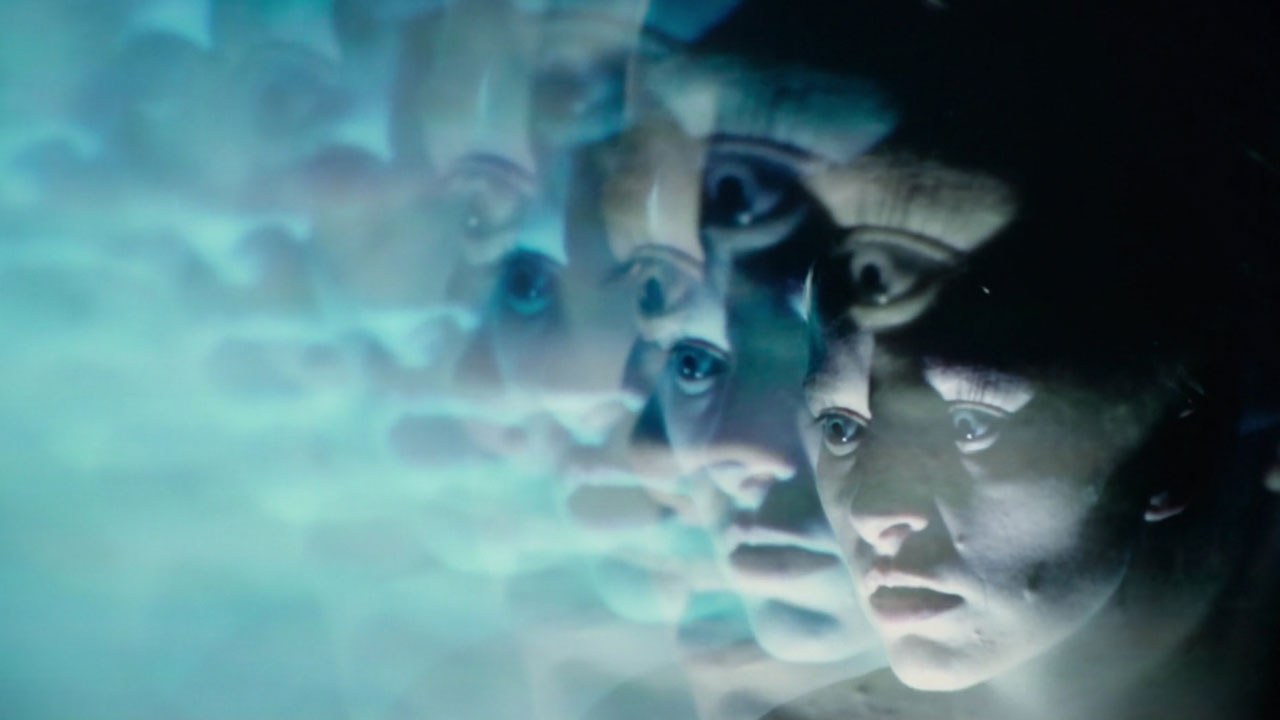 Your Guide to Science at the 2019 Toronto International Film Festival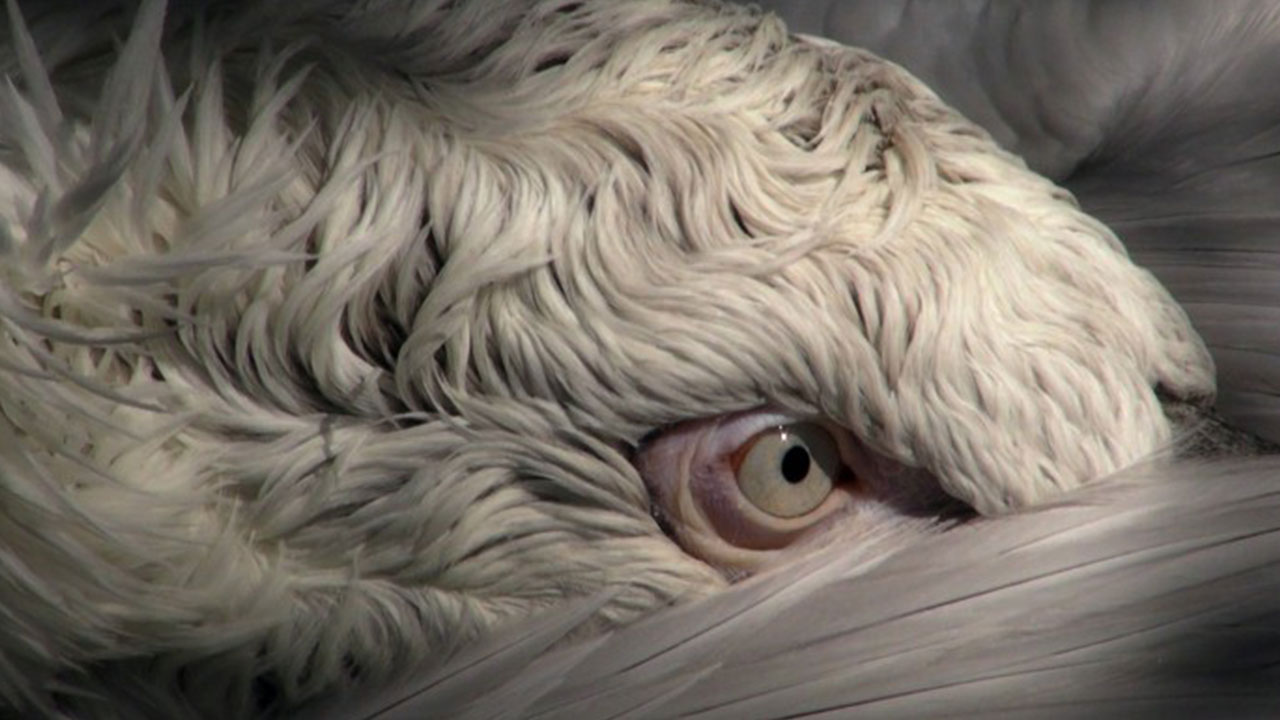 The World According to Birds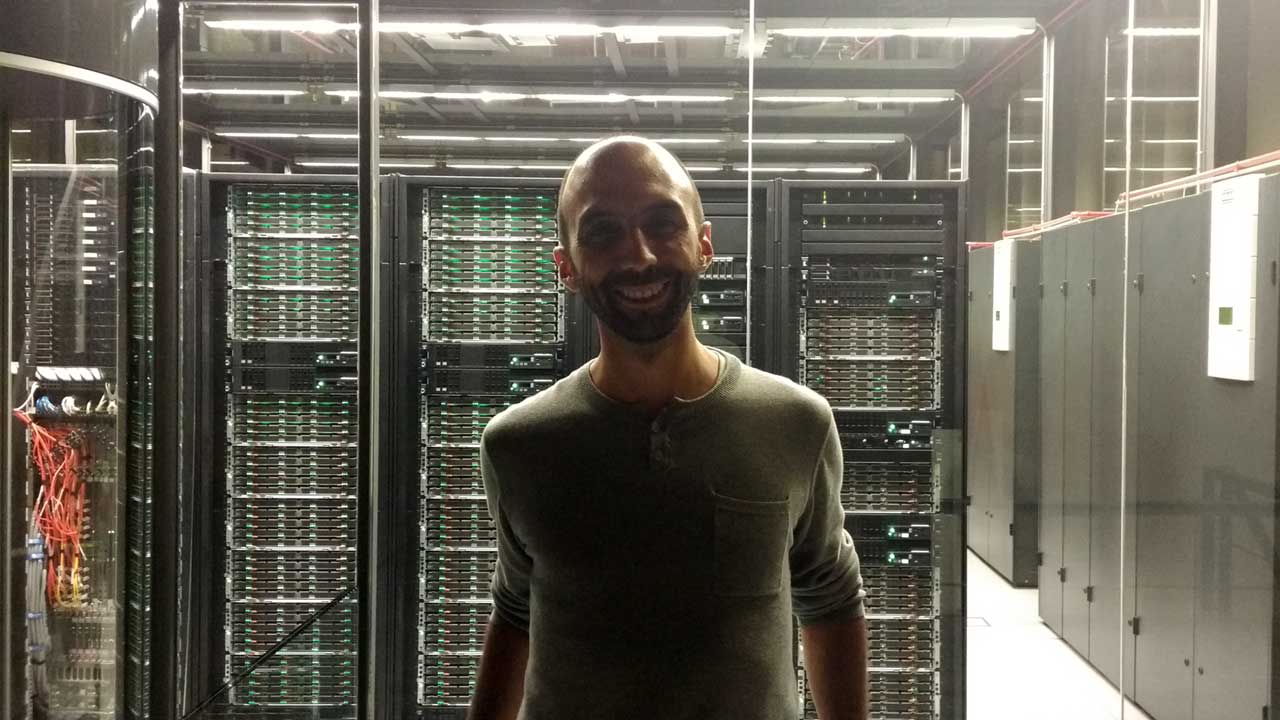 Telling Stories with Data Visualization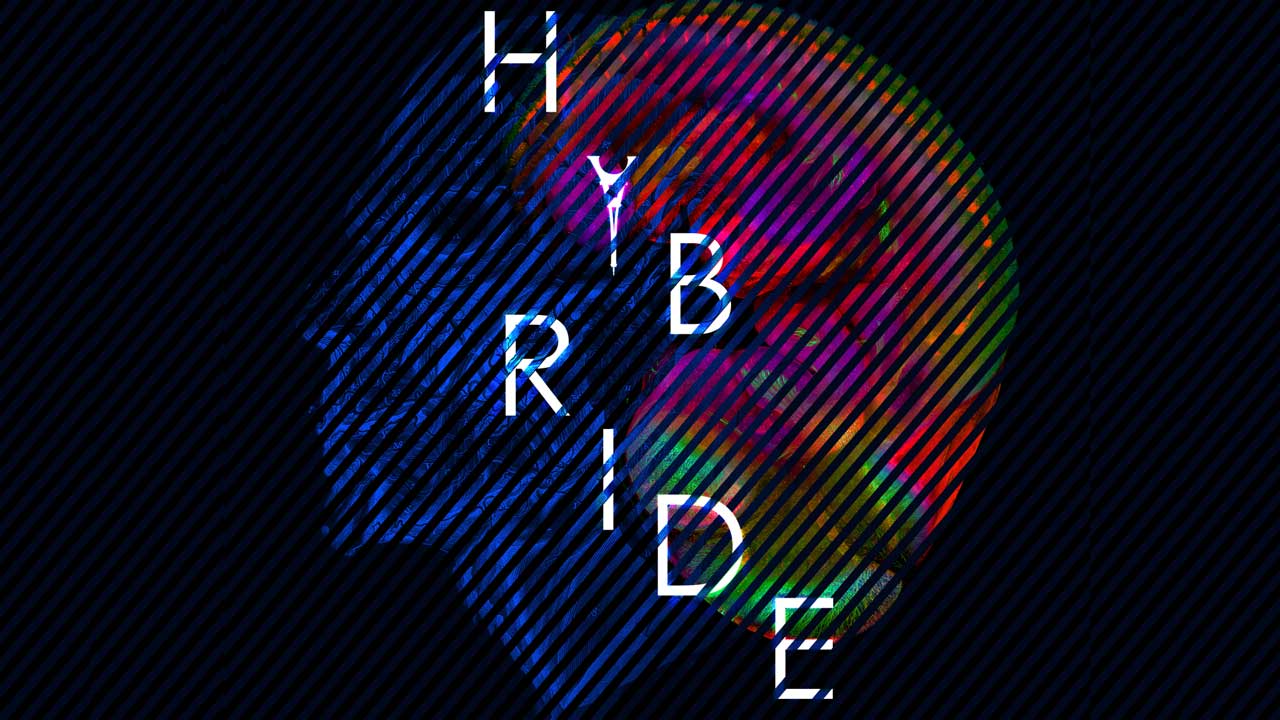 The Winning Films at Imagine Science Paris: A Celebration of Scientific Expressions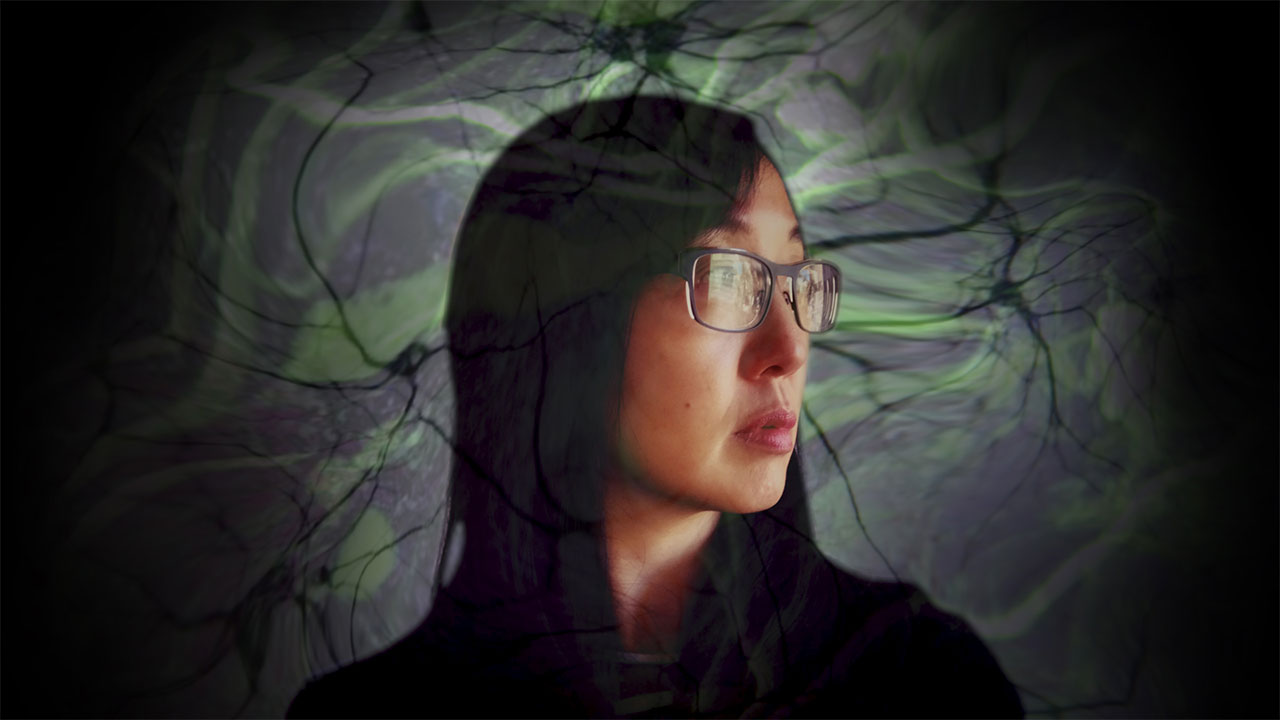 The Netherworld of Consciousness: Films of Jeannette Louie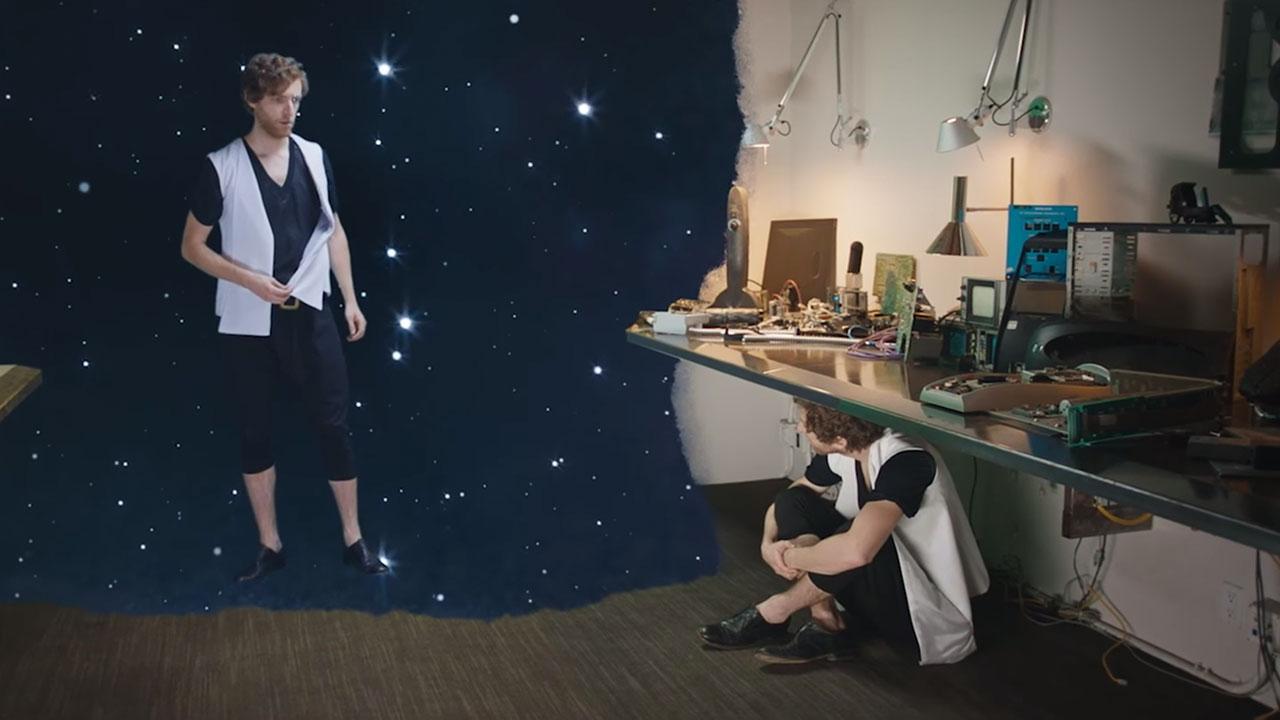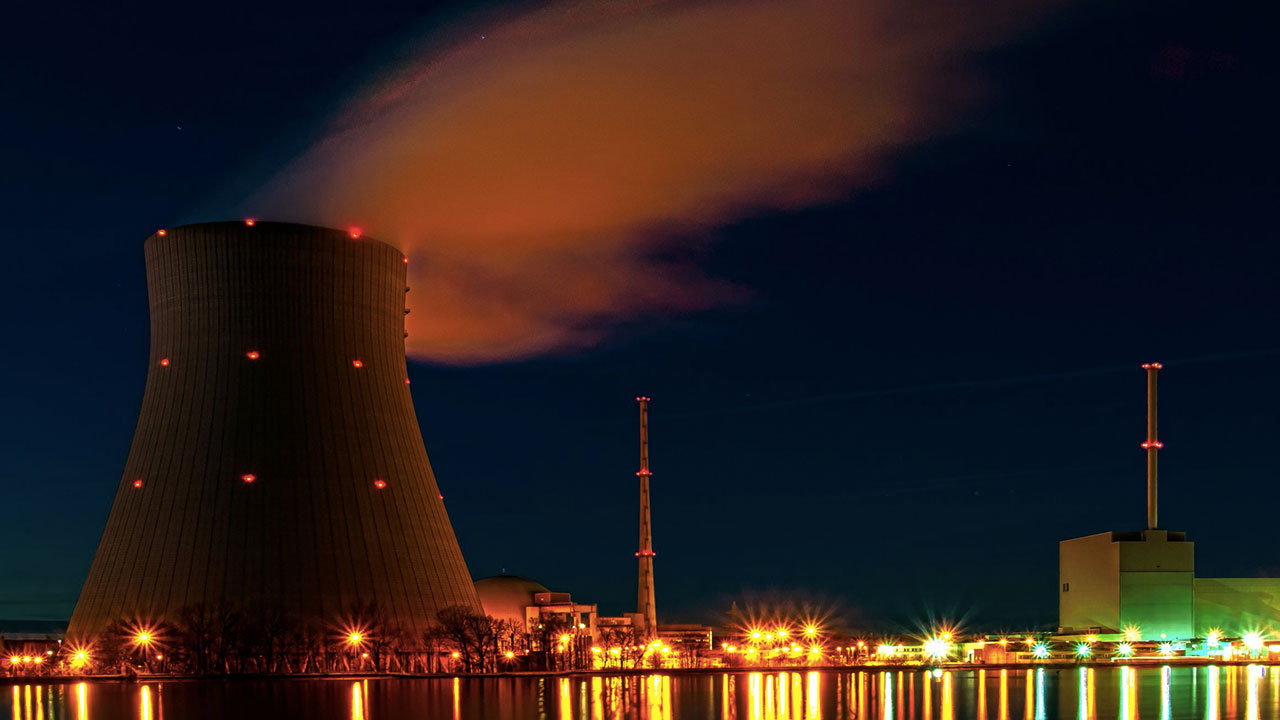 The Fukushima Disaster: Nuclear Trauma Lingers On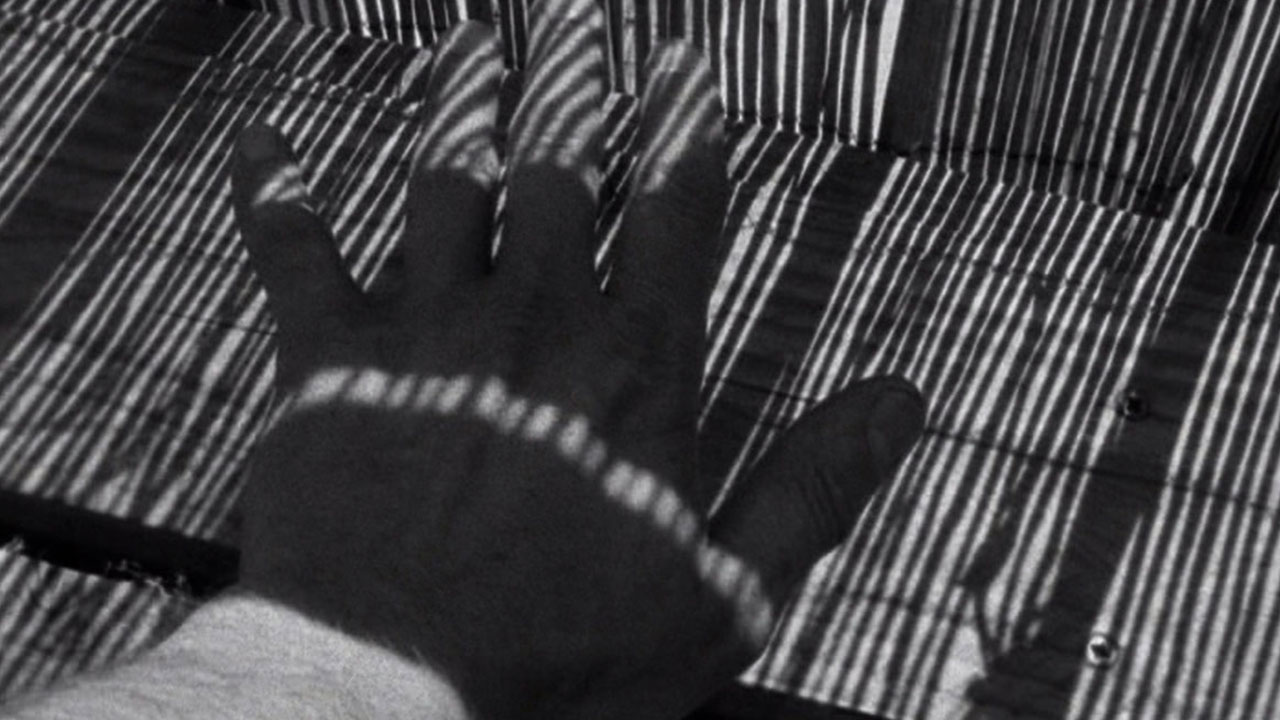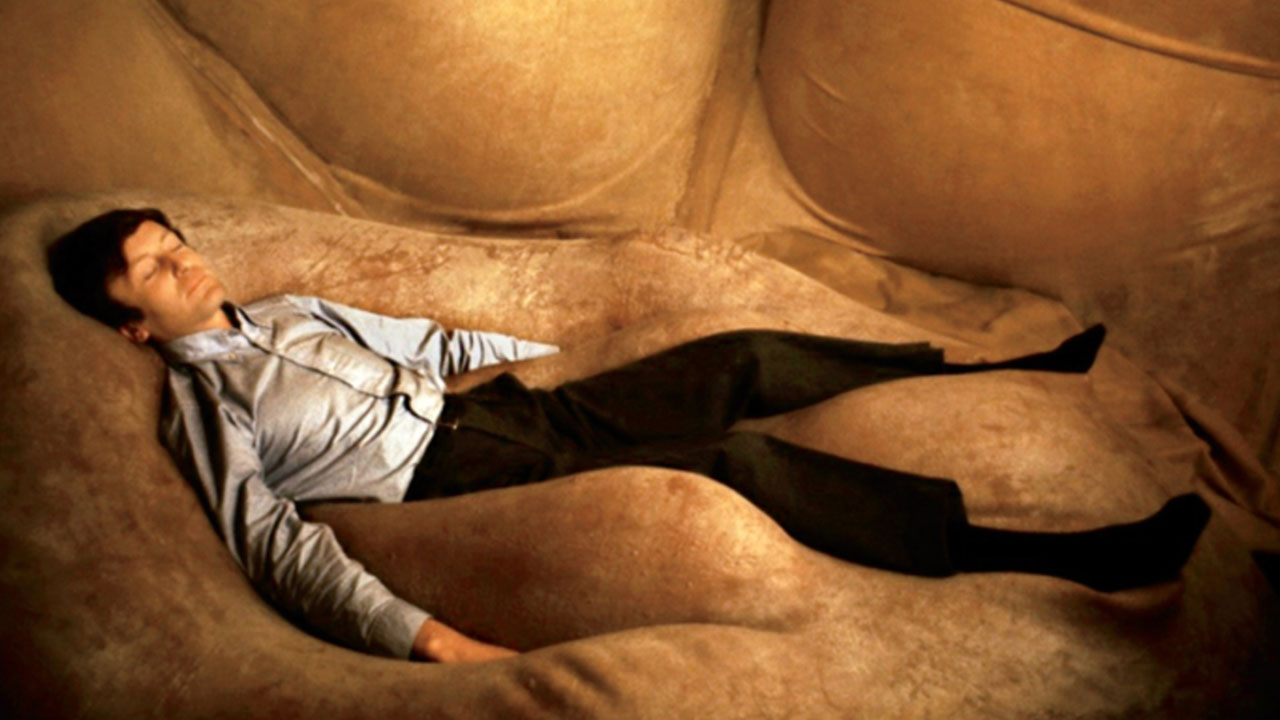 Why Haven't We Seen Visitors from the Future Yet?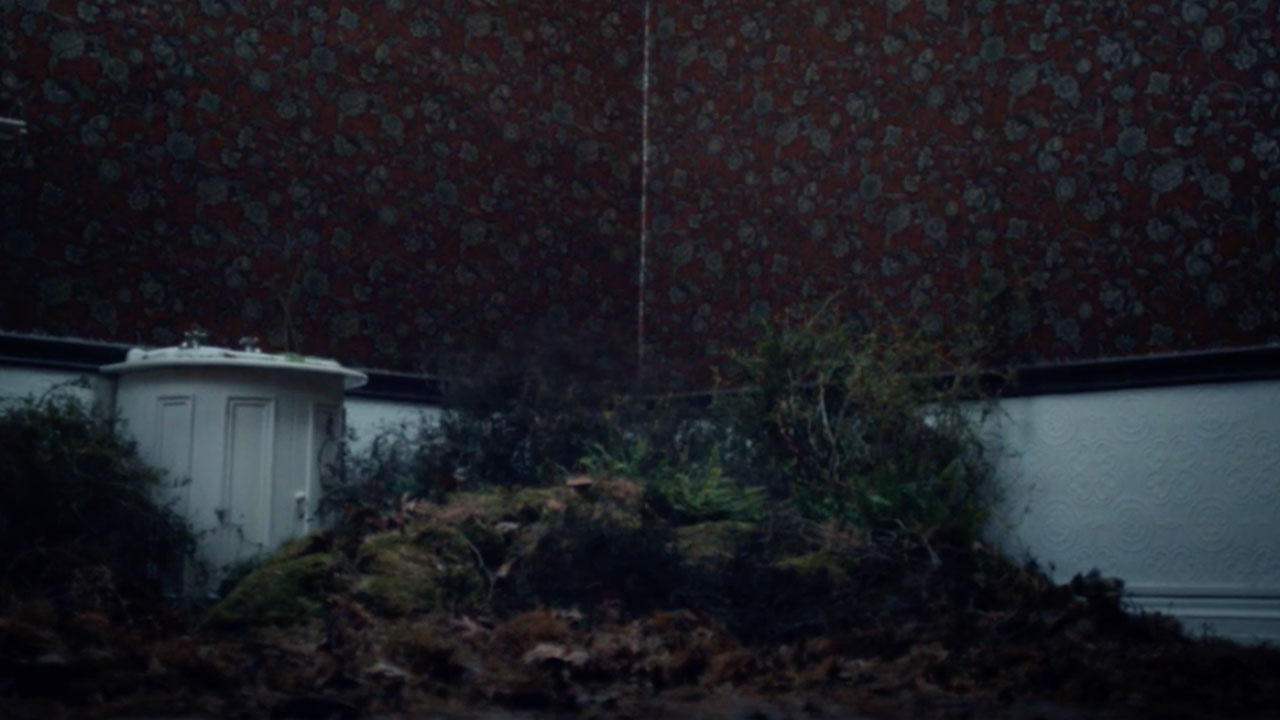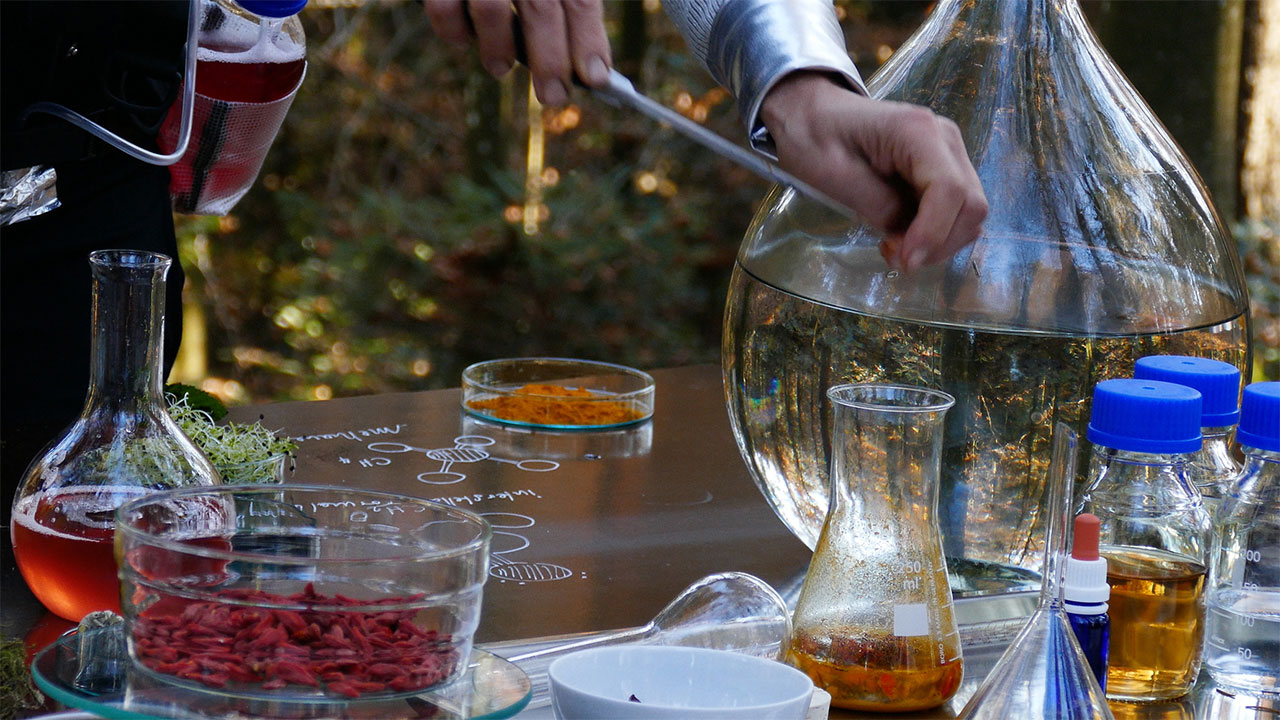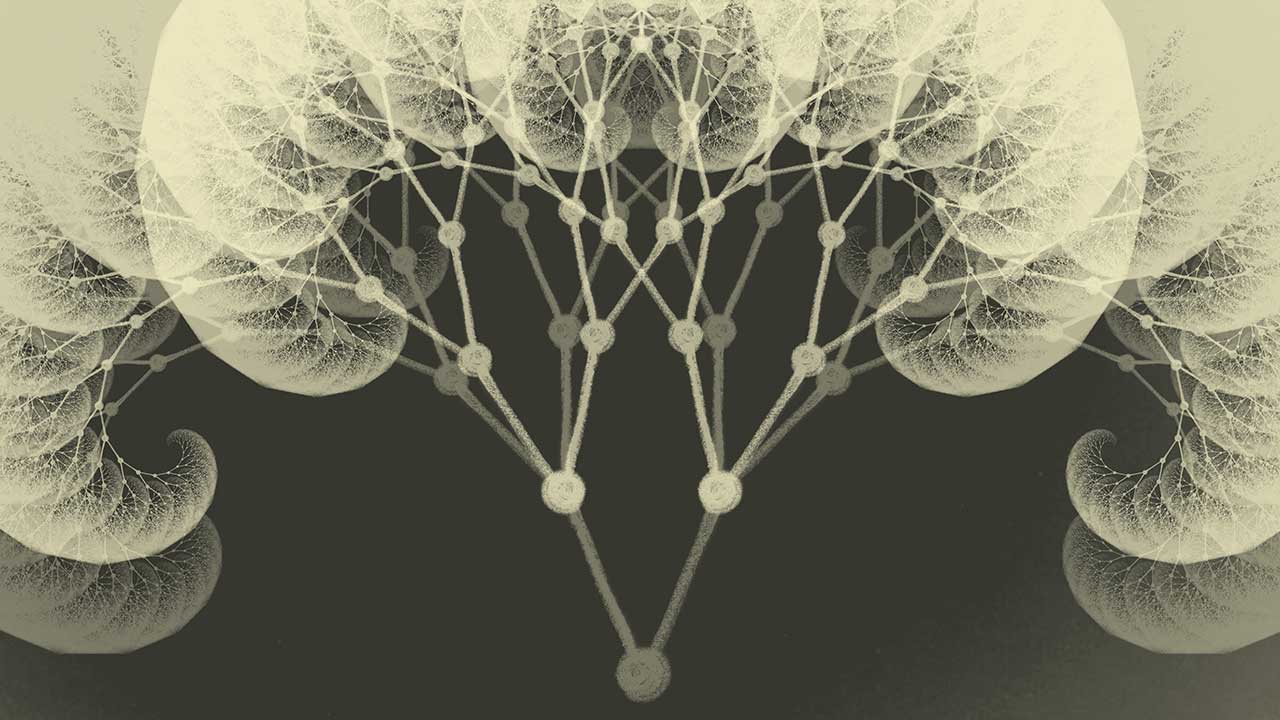 The Chain Reaction of Life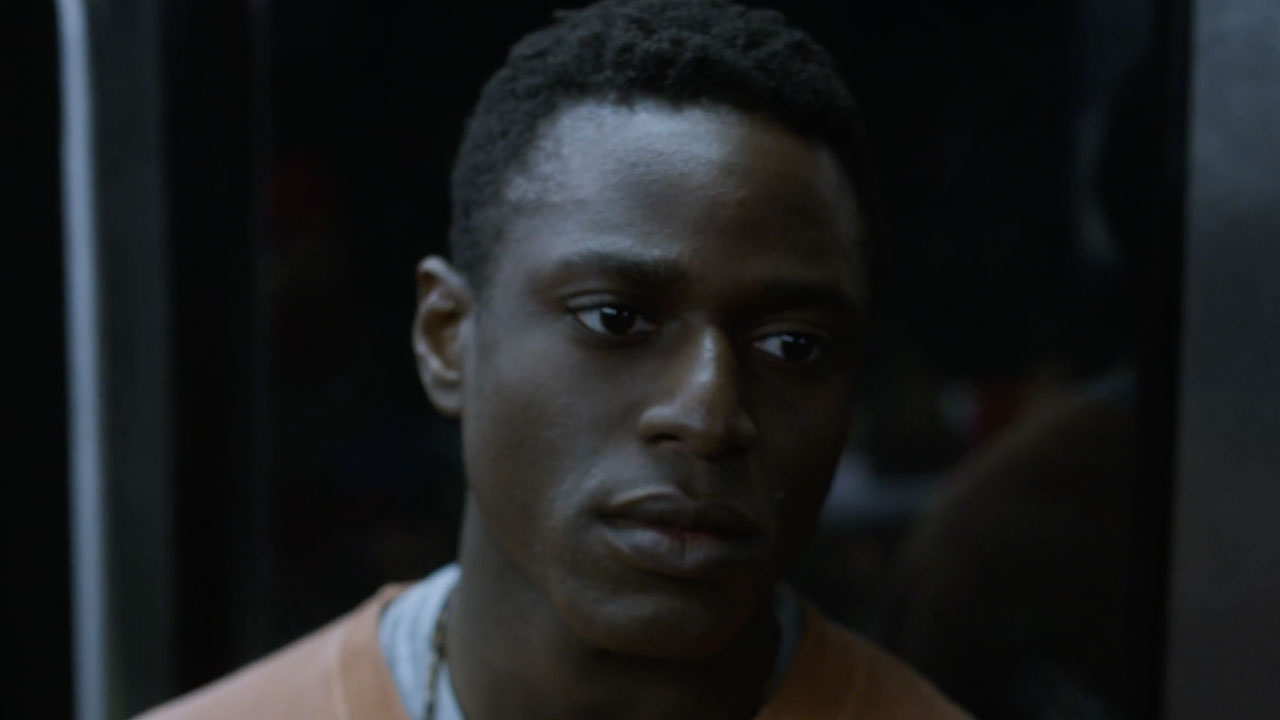 A Moment in The Life of a Migrant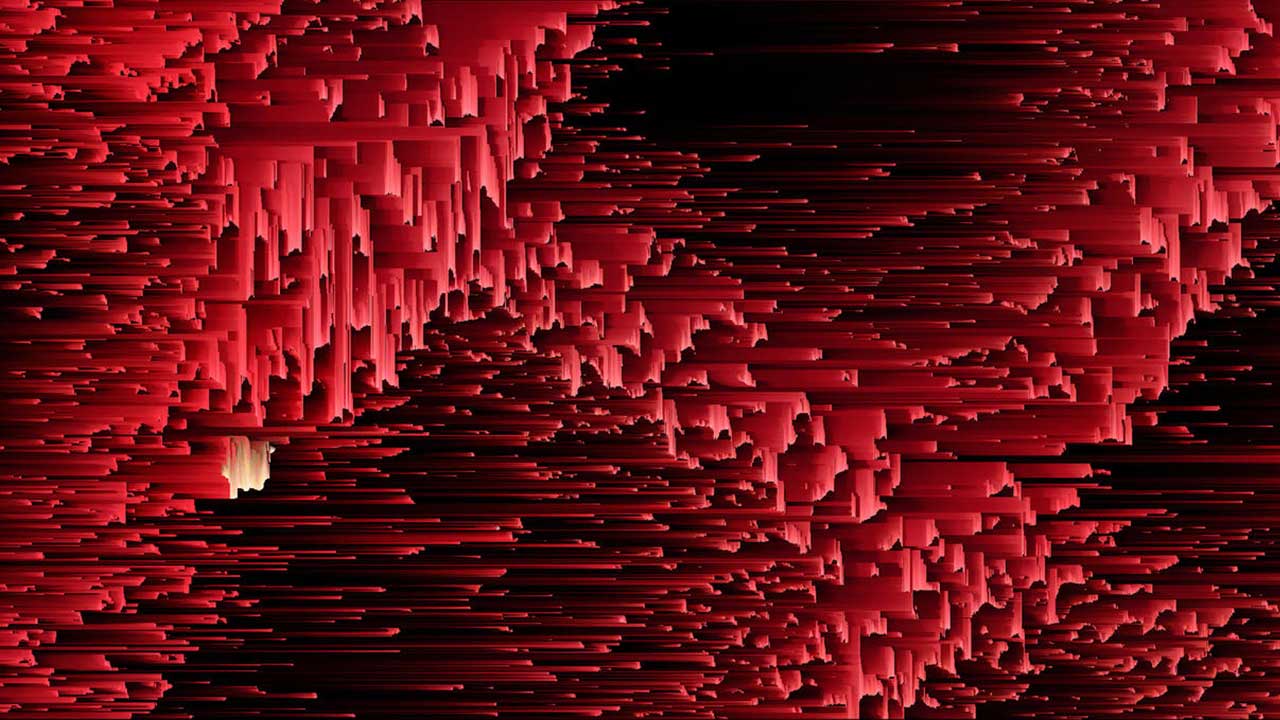 There Will Never Be a Final Film Format (Part 2): Celluloid-Digital Collisions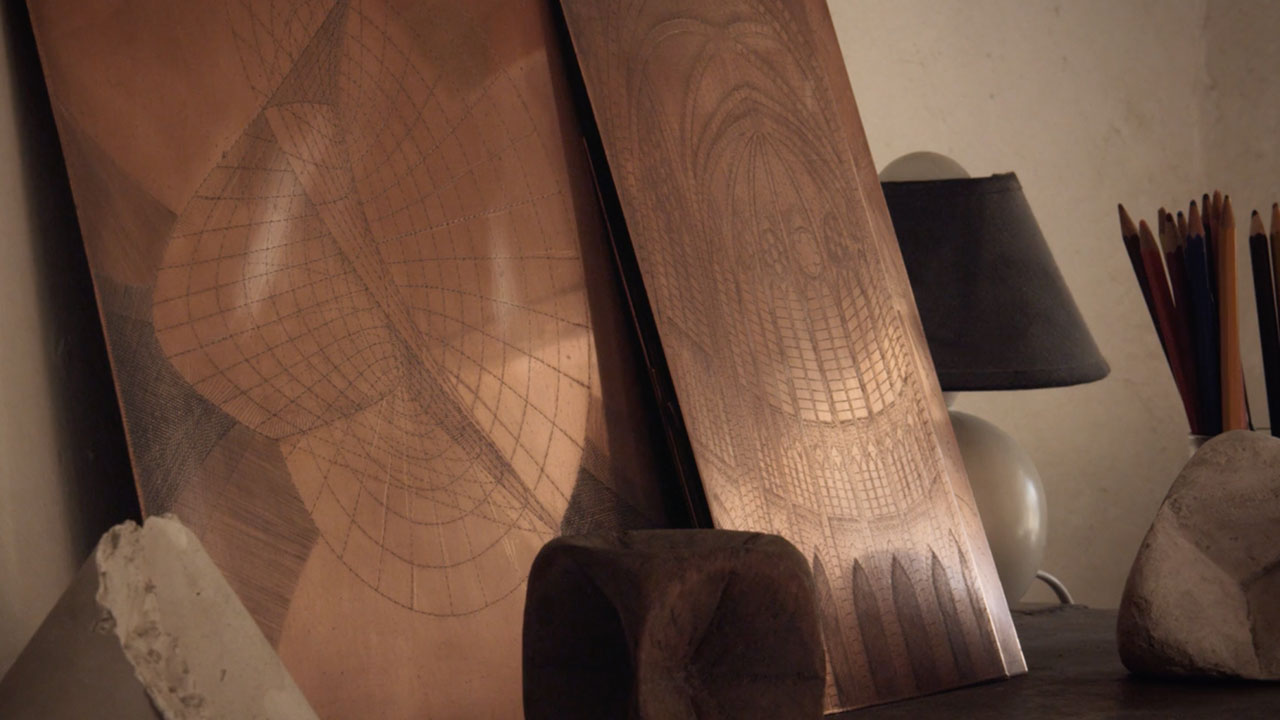 The Poetry and the Prose of Math - Part 1: Poetry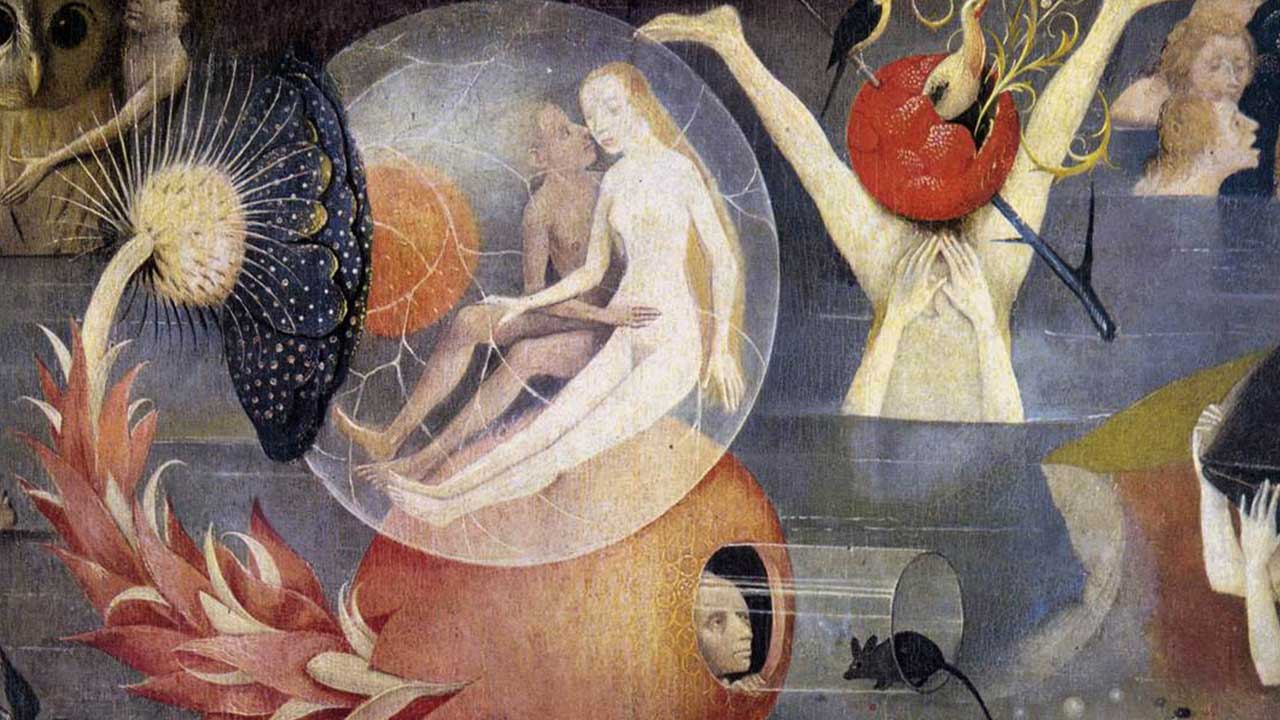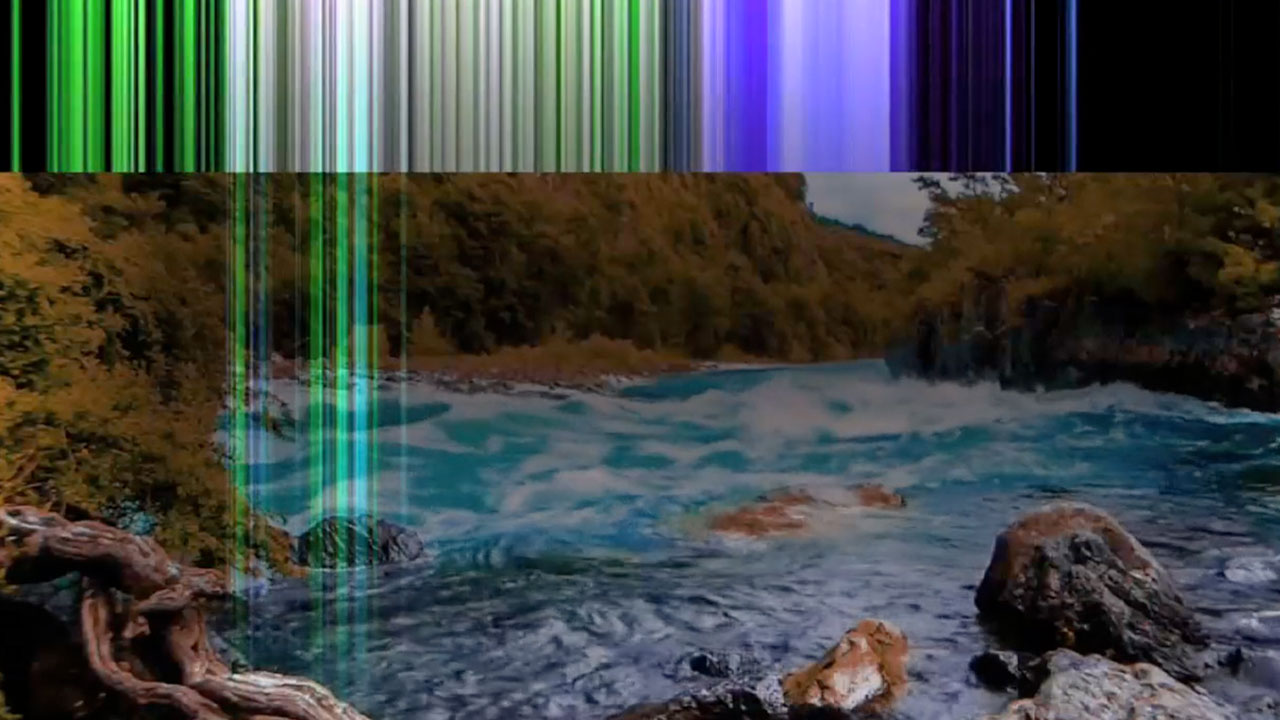 Charlie Tweed: Humans, Nature, and Control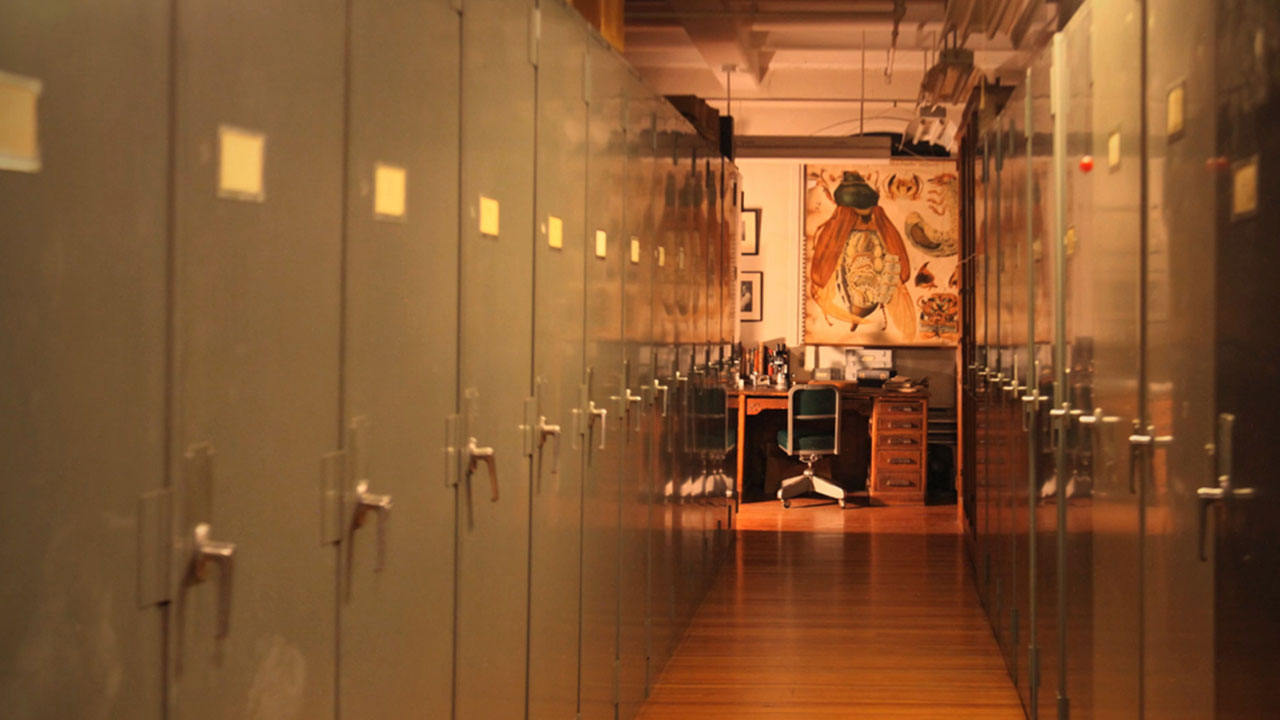 Adding Film to the Science Syllabus (Part 1)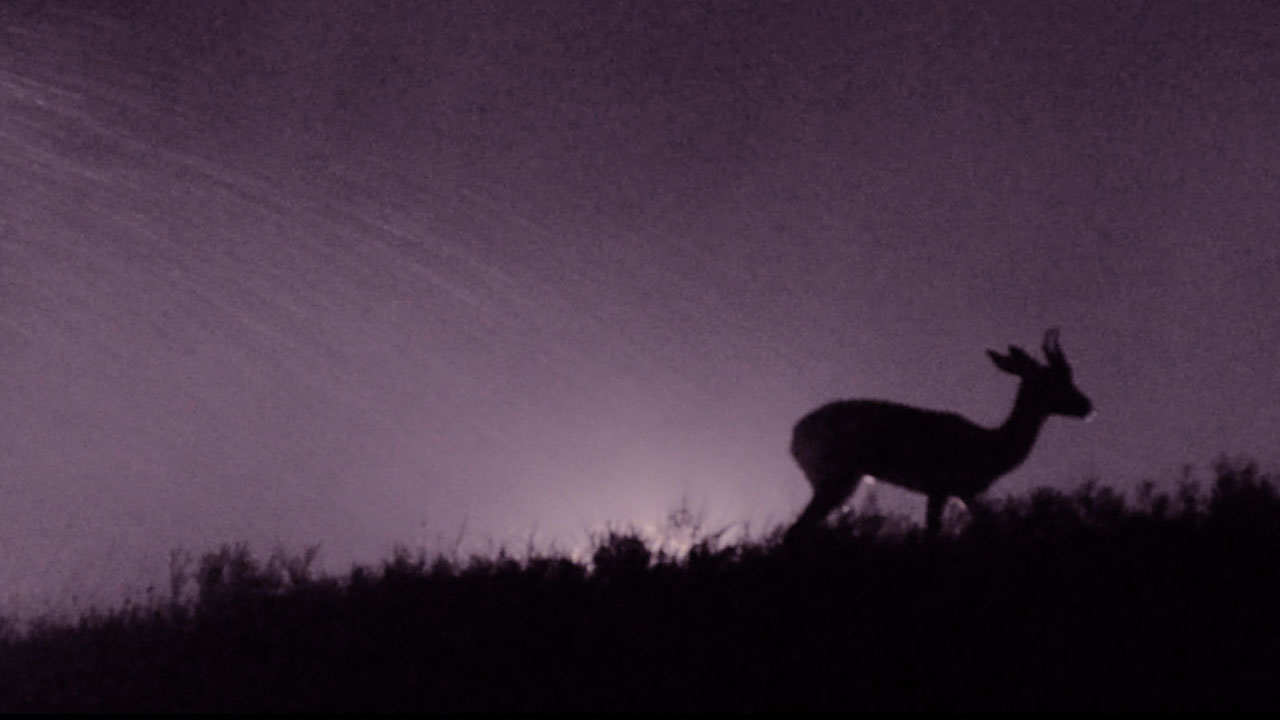 Animal Perspectives in Science and Fiction in the UAE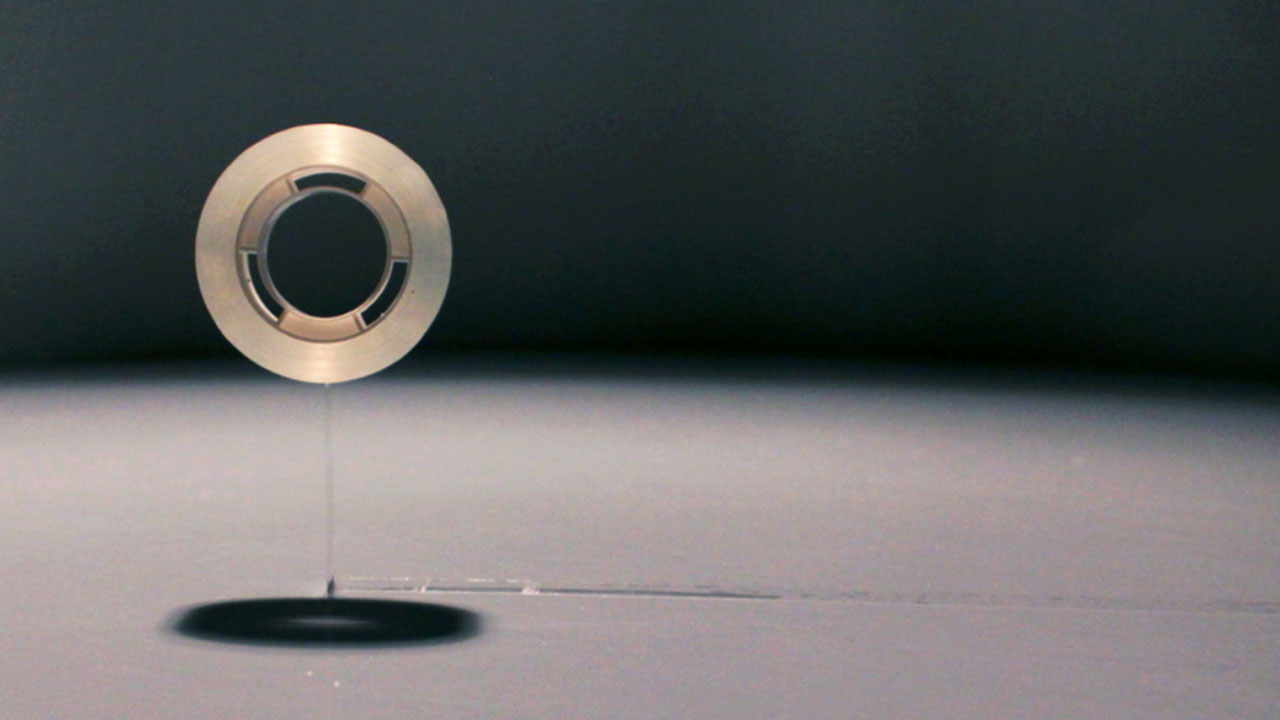 We cannot understand what we cannot imagine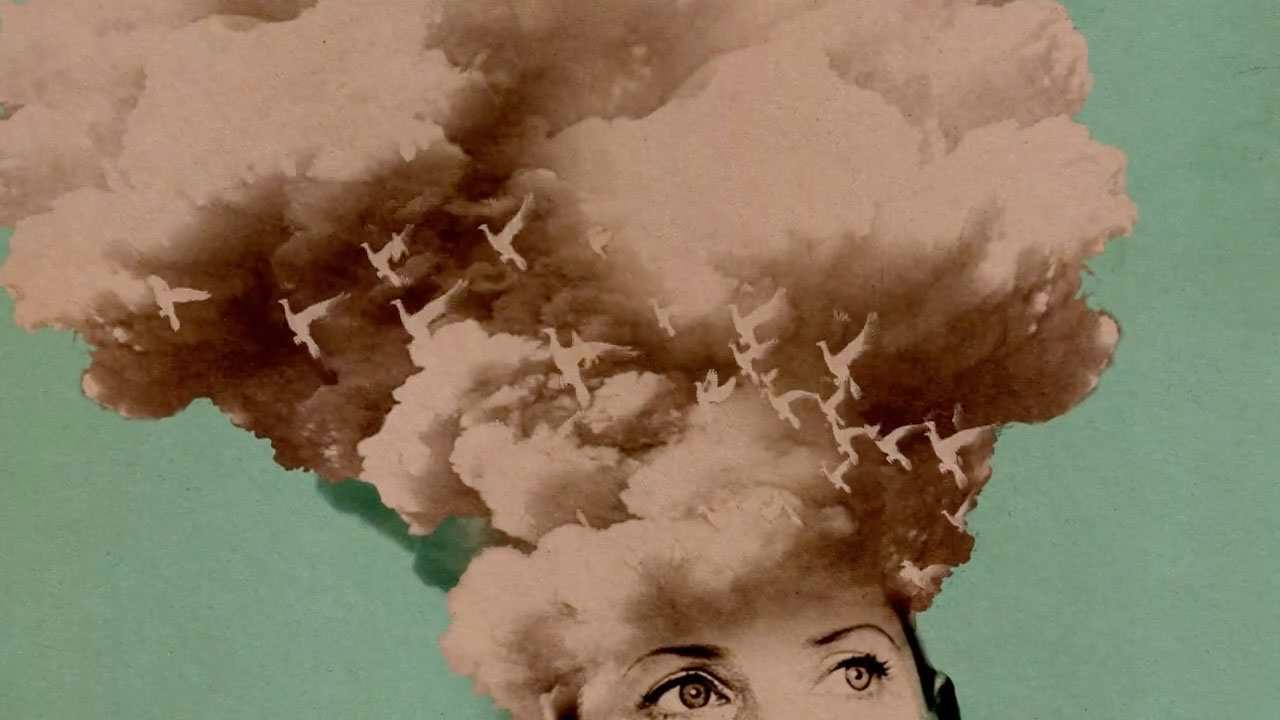 The Work of Tiffany Shlain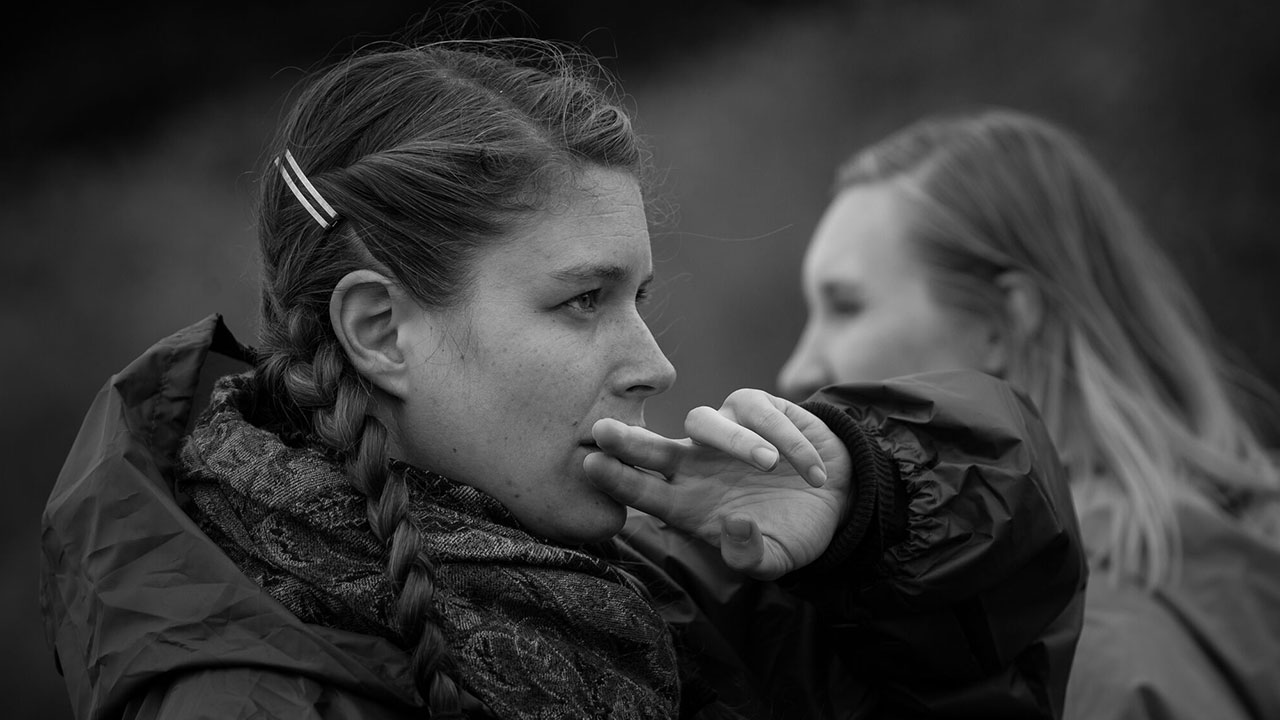 An Ethnobiologist with a Movie Camera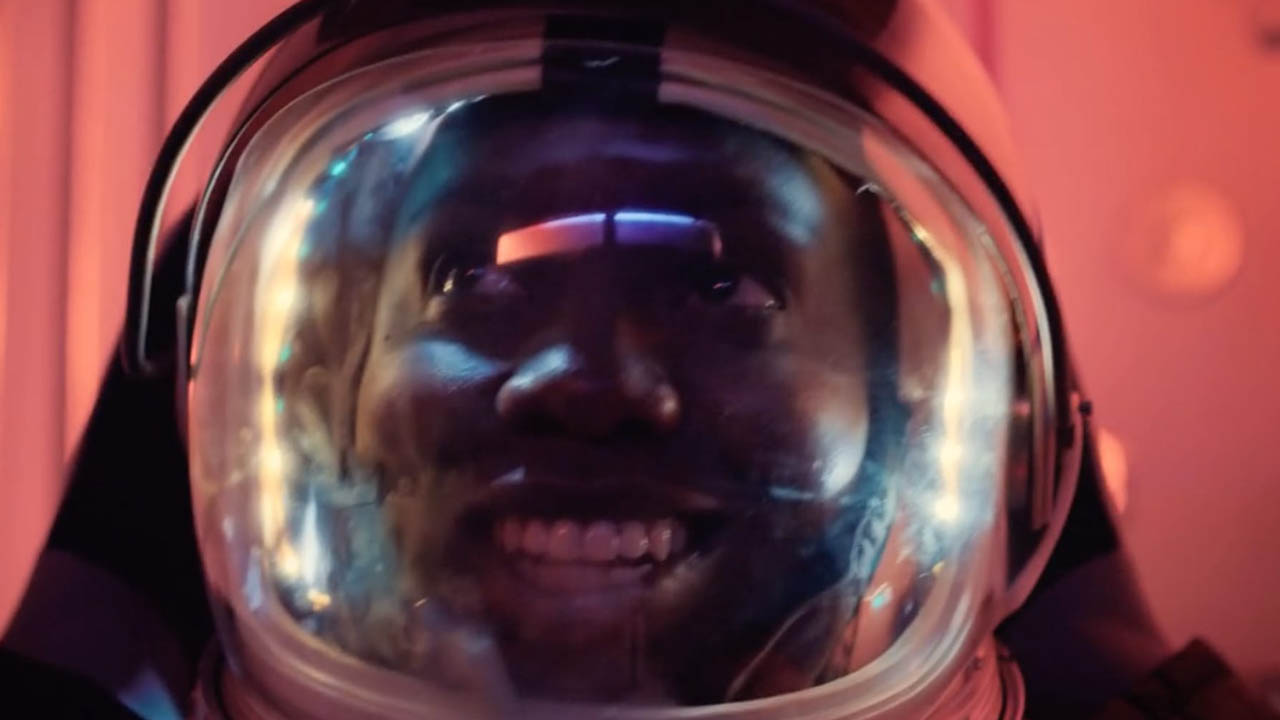 Selections from 2016 Imagine Science Films Festival Presenters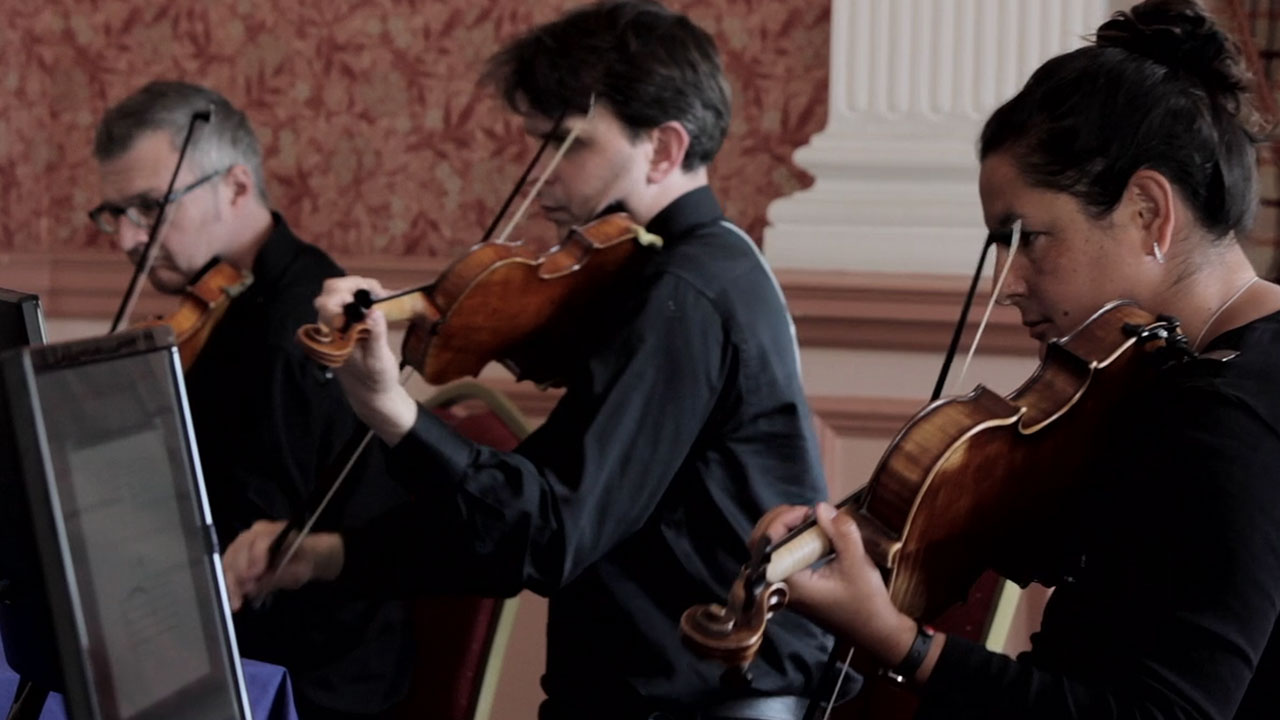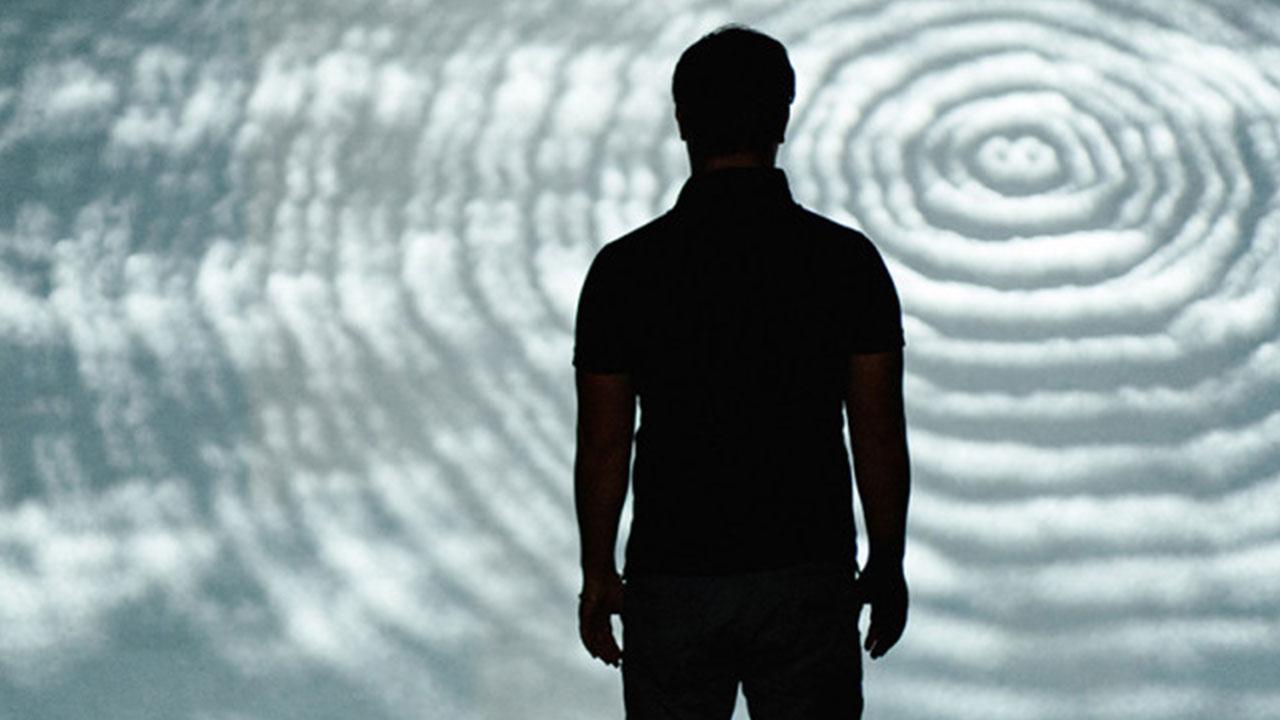 Scavenging Sustenance: Man vs. The Man
Labocine Invites Filmmakers to Apply for "Chimera Experiments"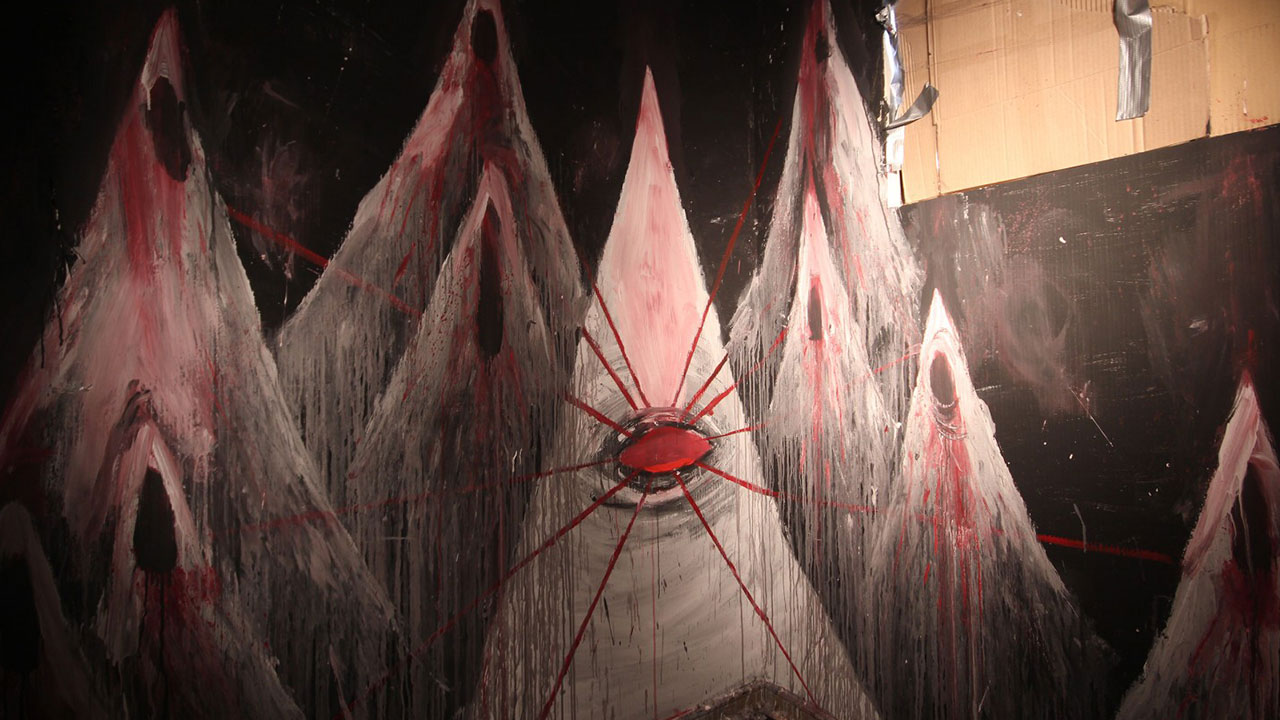 Psychotherapy: Who's Looking At Who?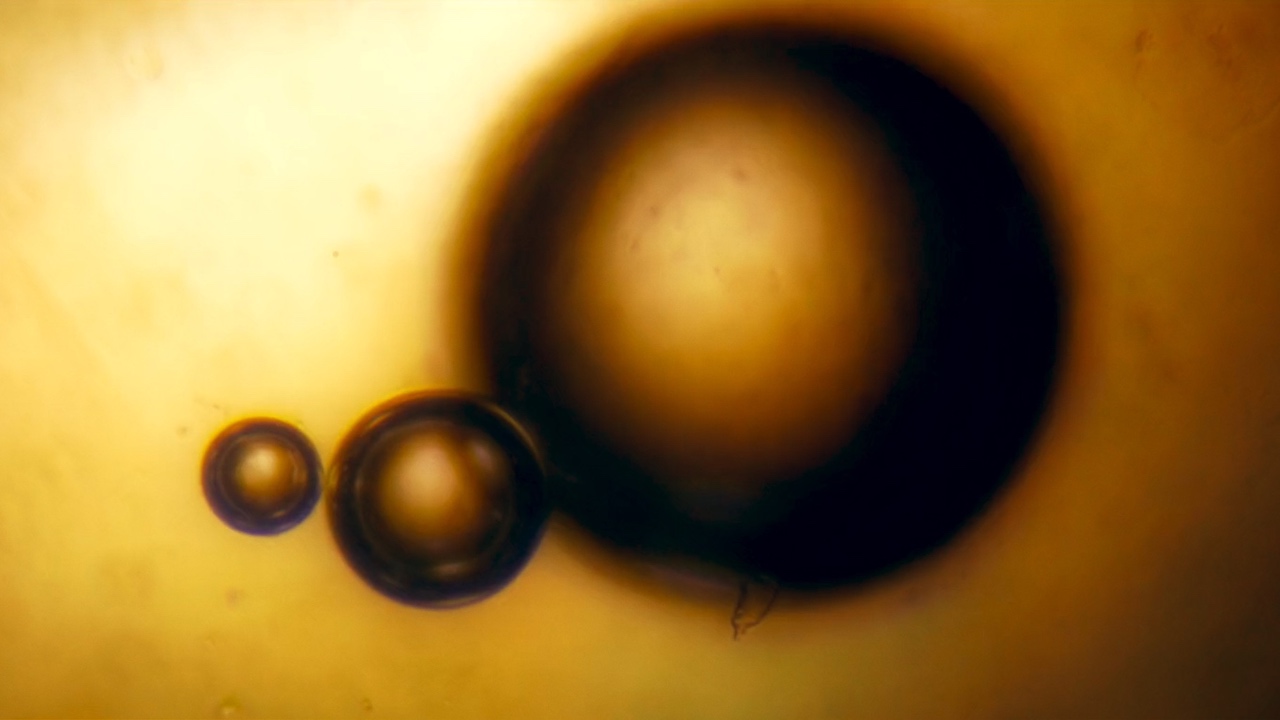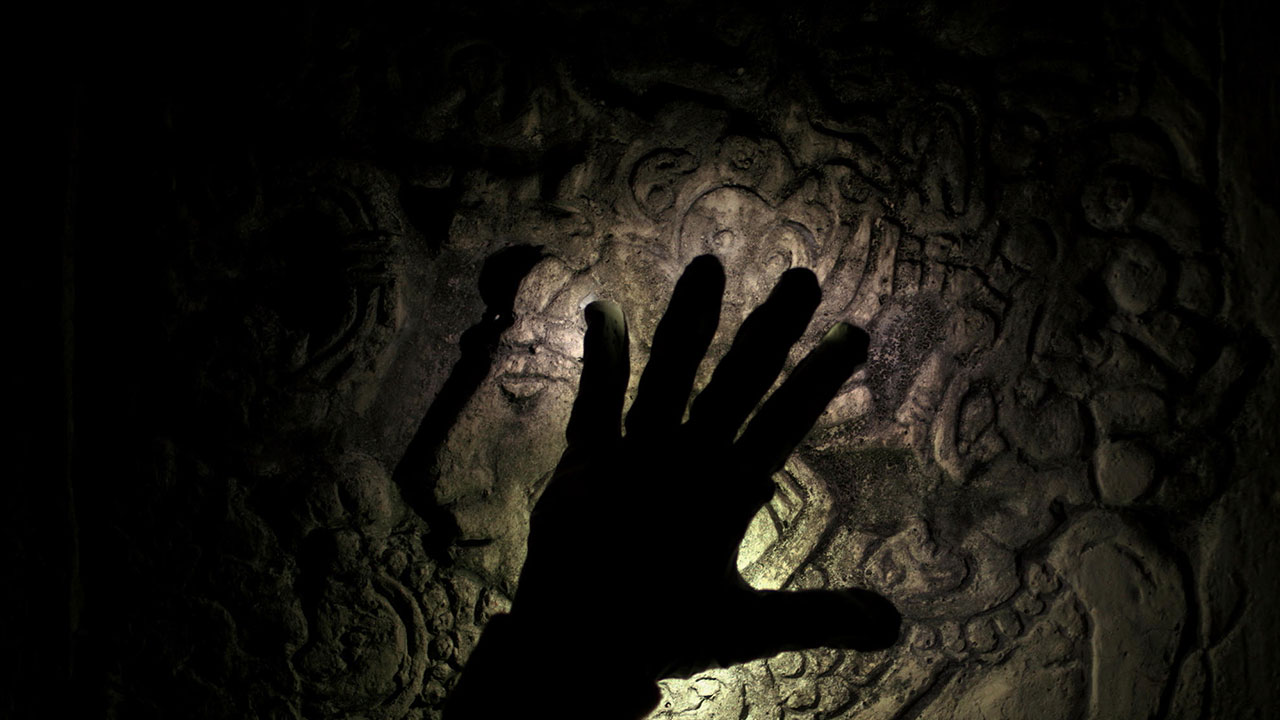 Trance-like Rituals in Mexico Predict the Future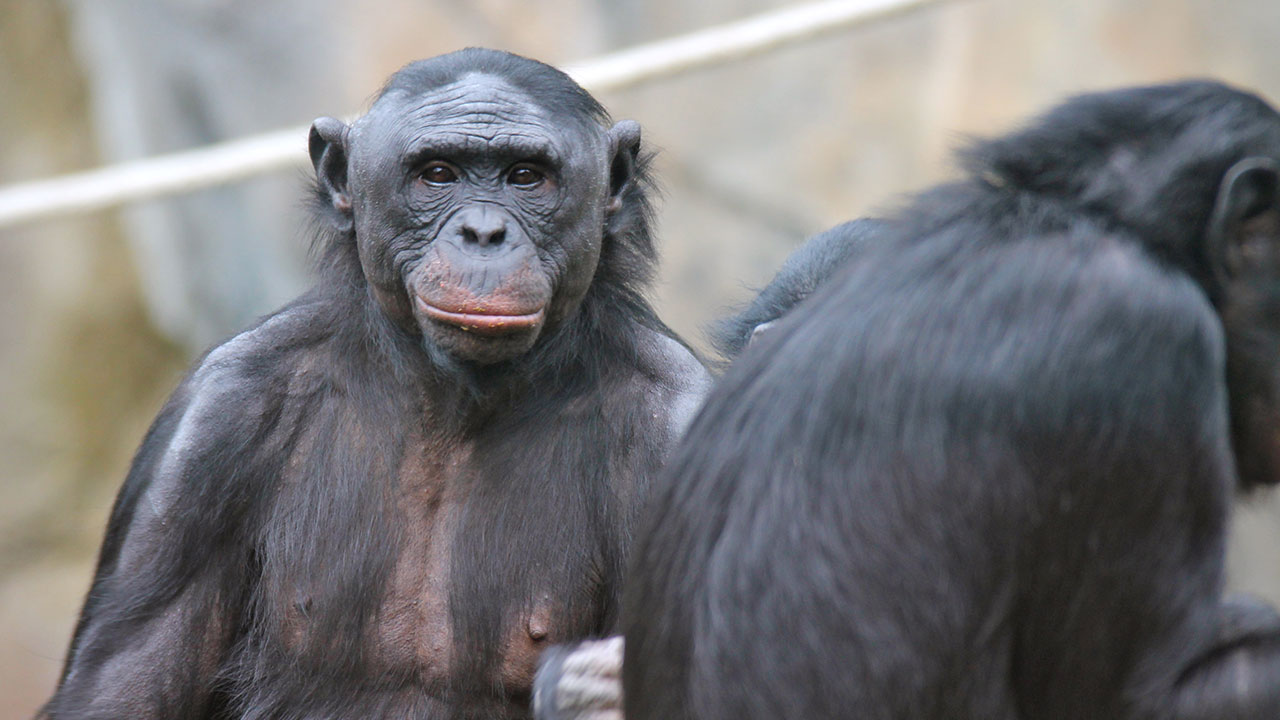 Humans Meet Chimps, Chimps Become Human?
The Birth of Science New Wave Cinema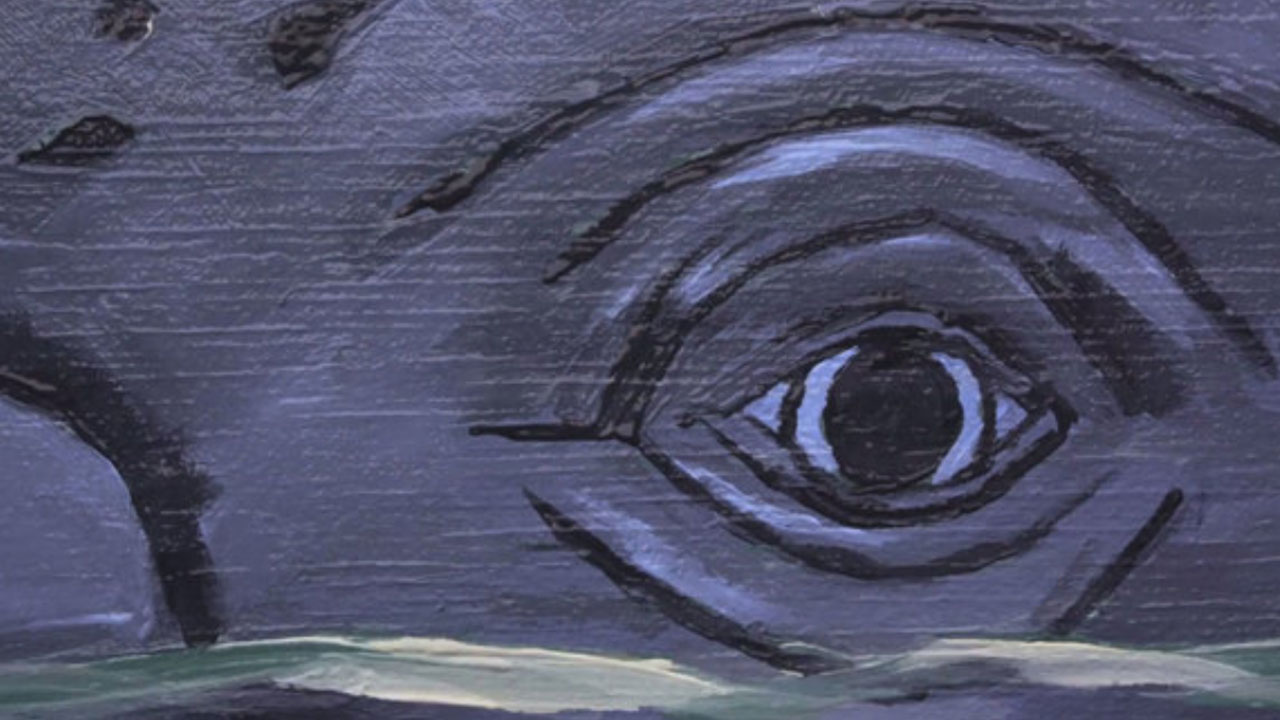 Whales and Humans Intertwined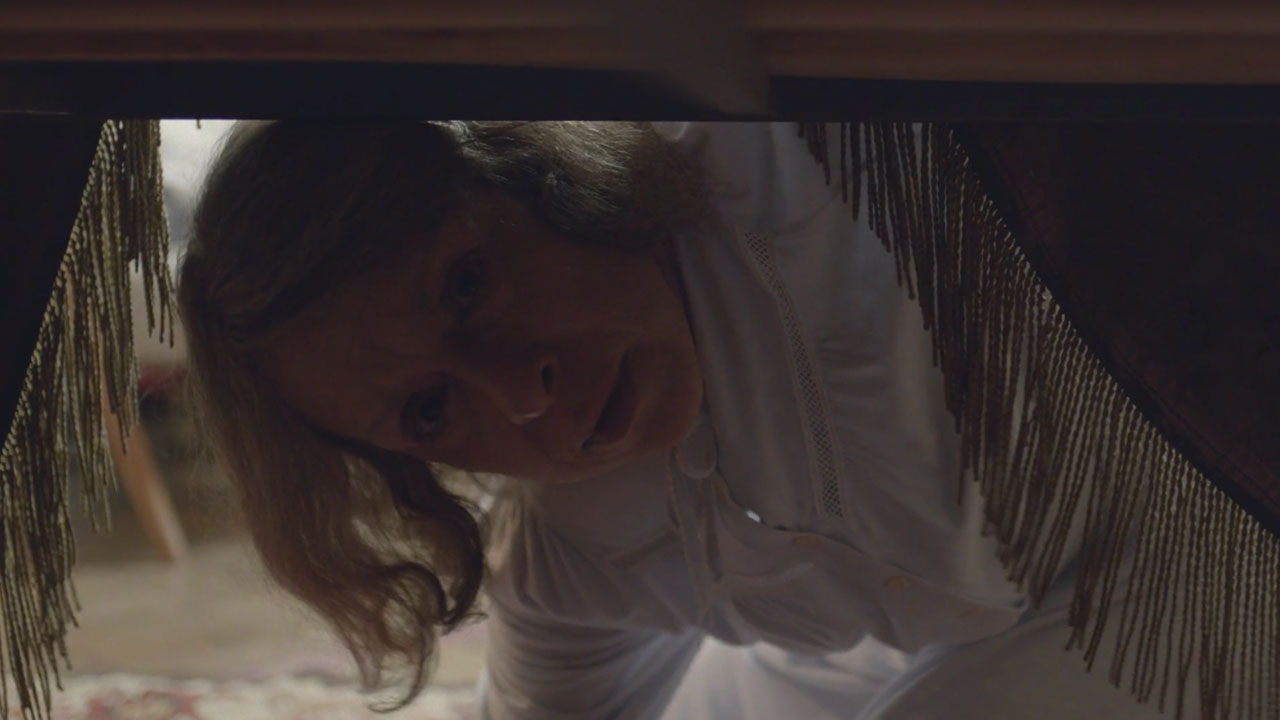 Acquiring One Self from The Many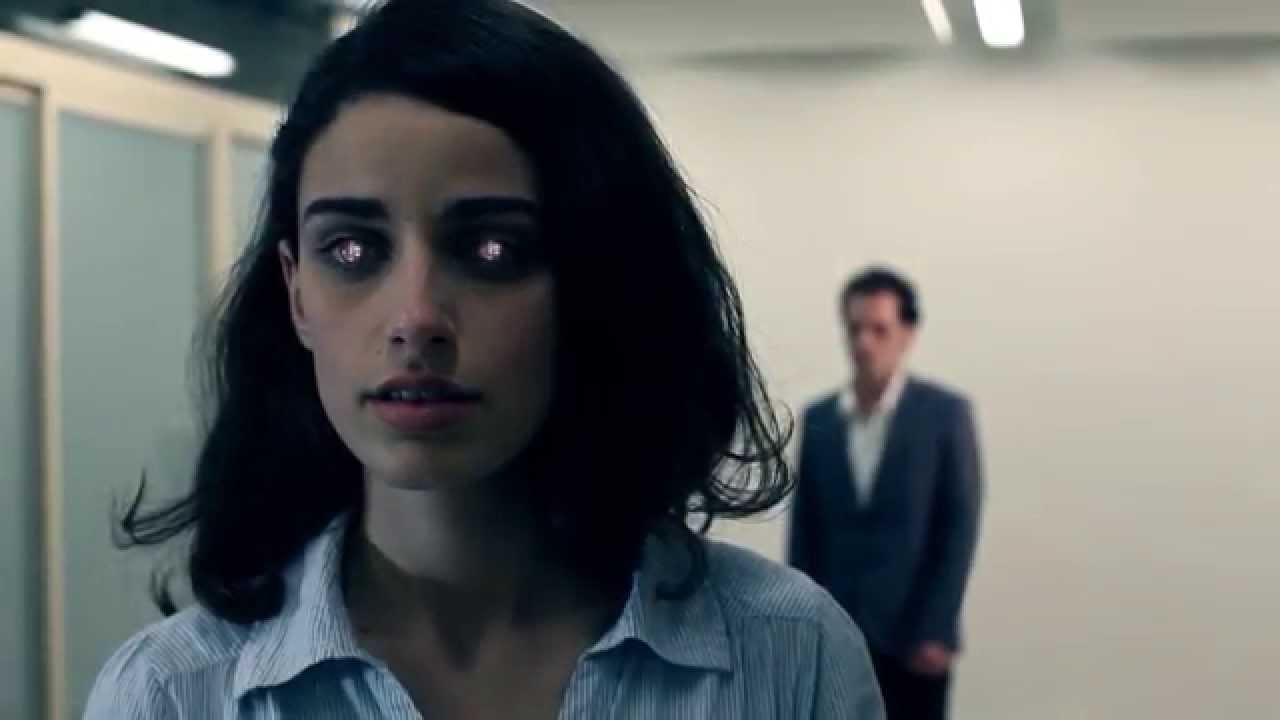 Citizen Science Levels up with Eyewire, a Game to Map the Brain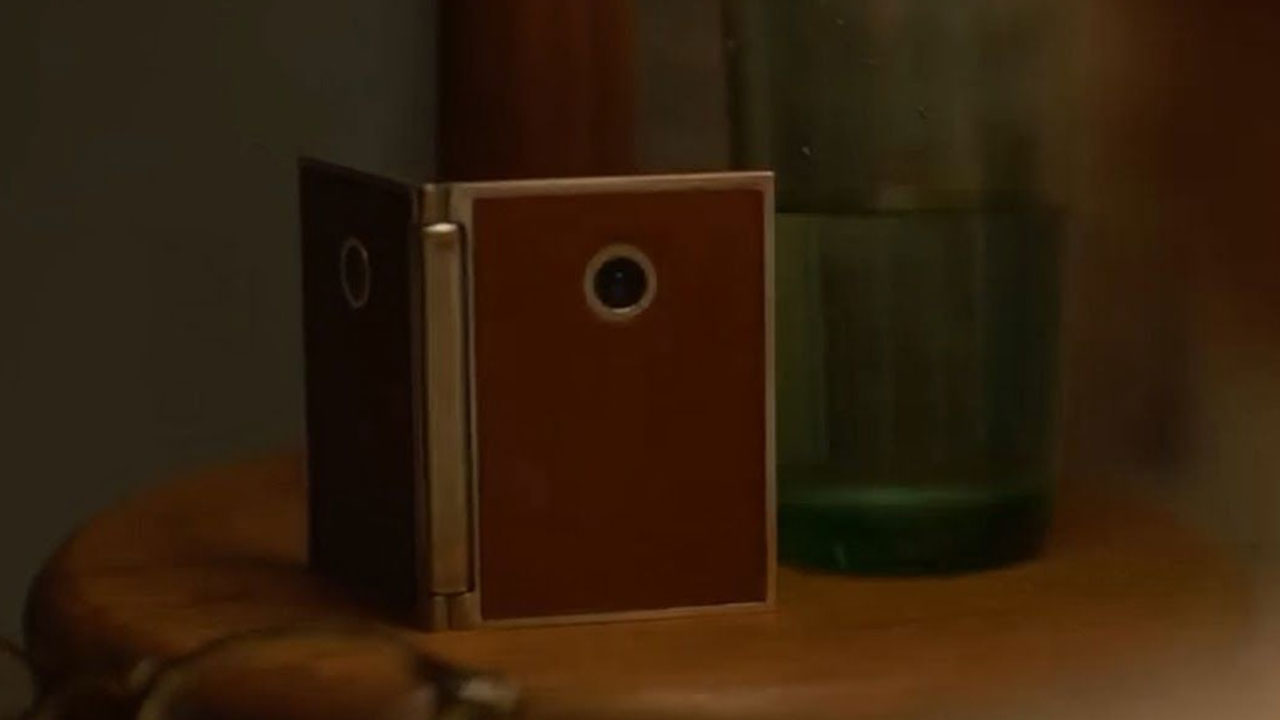 Cultural Heritage and Filmmaking in Kenya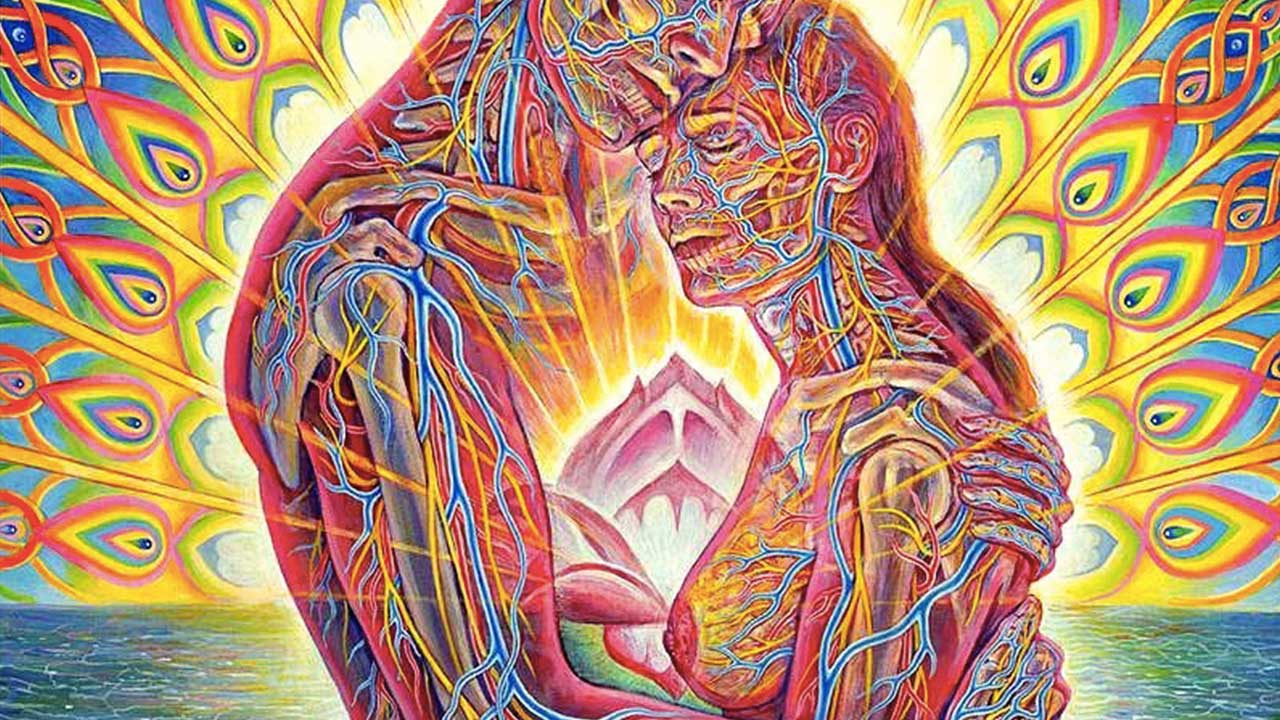 Love, Relationships, Babies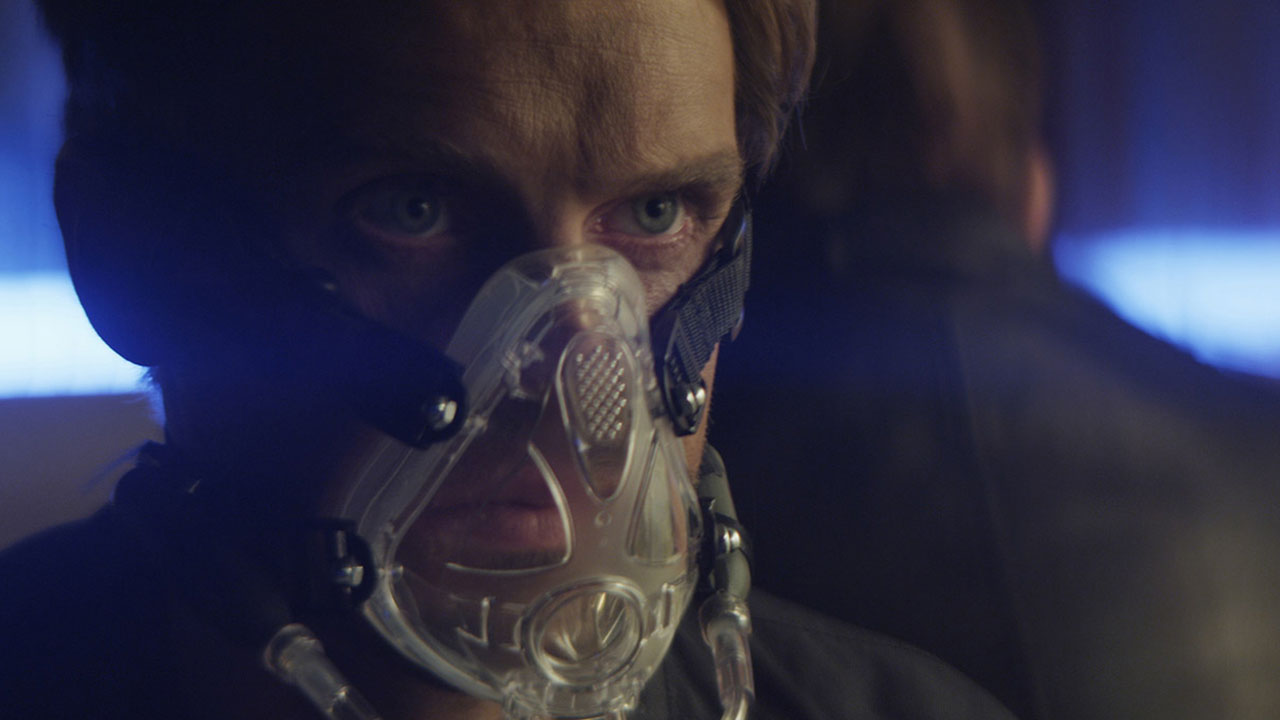 Exploring The Relationship Between Human Beings and Nature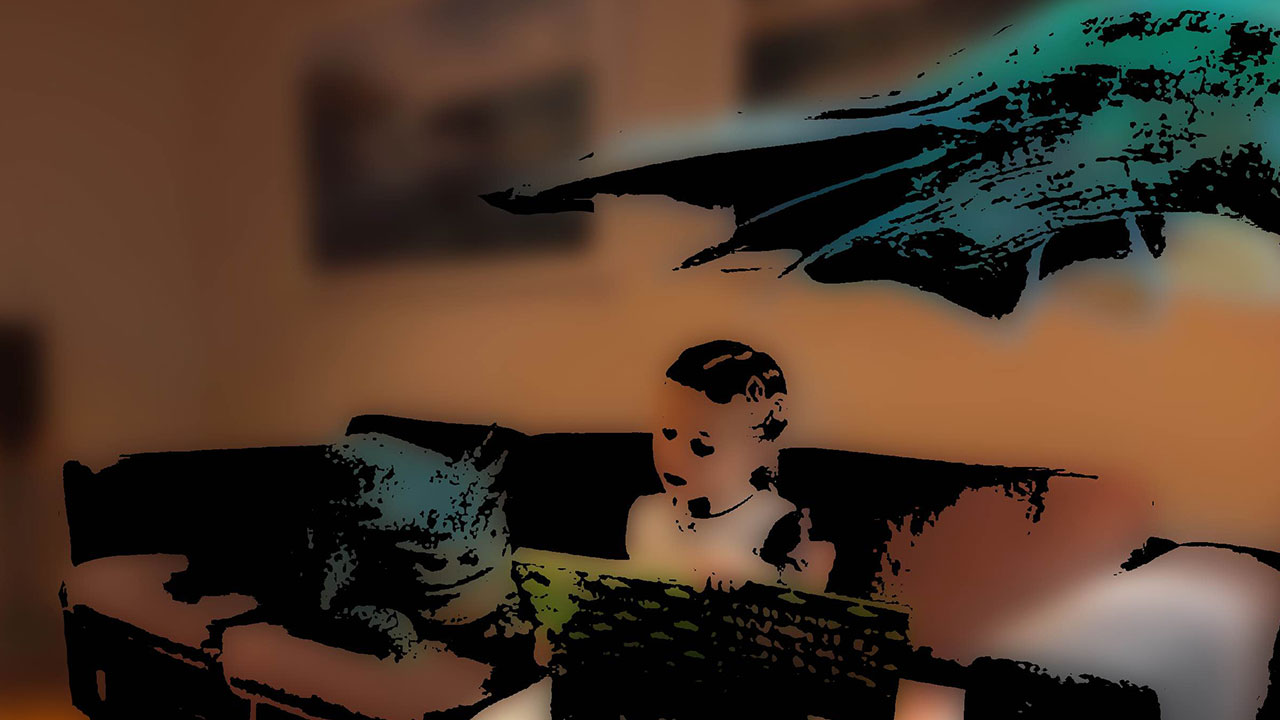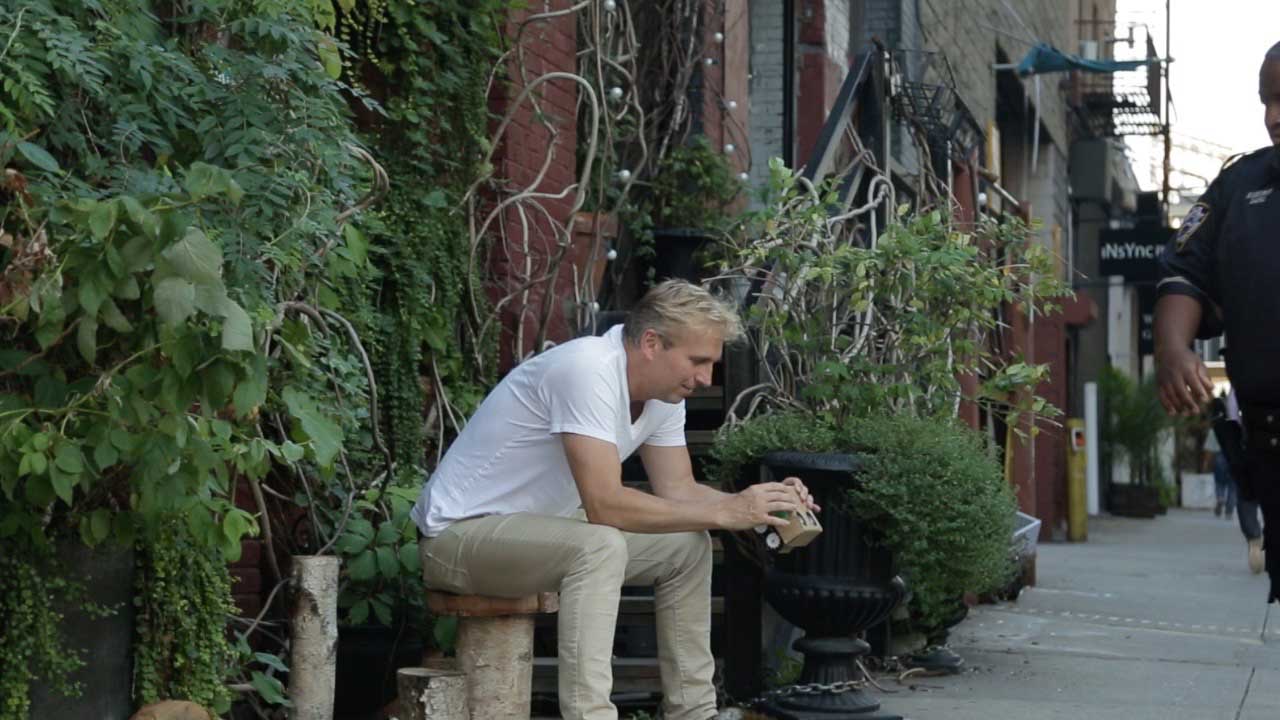 Defiance Against Emotional Repression: The Cogit-Prop Films of Brent Hoff
Top Ten: Animated Films from the Science New Wave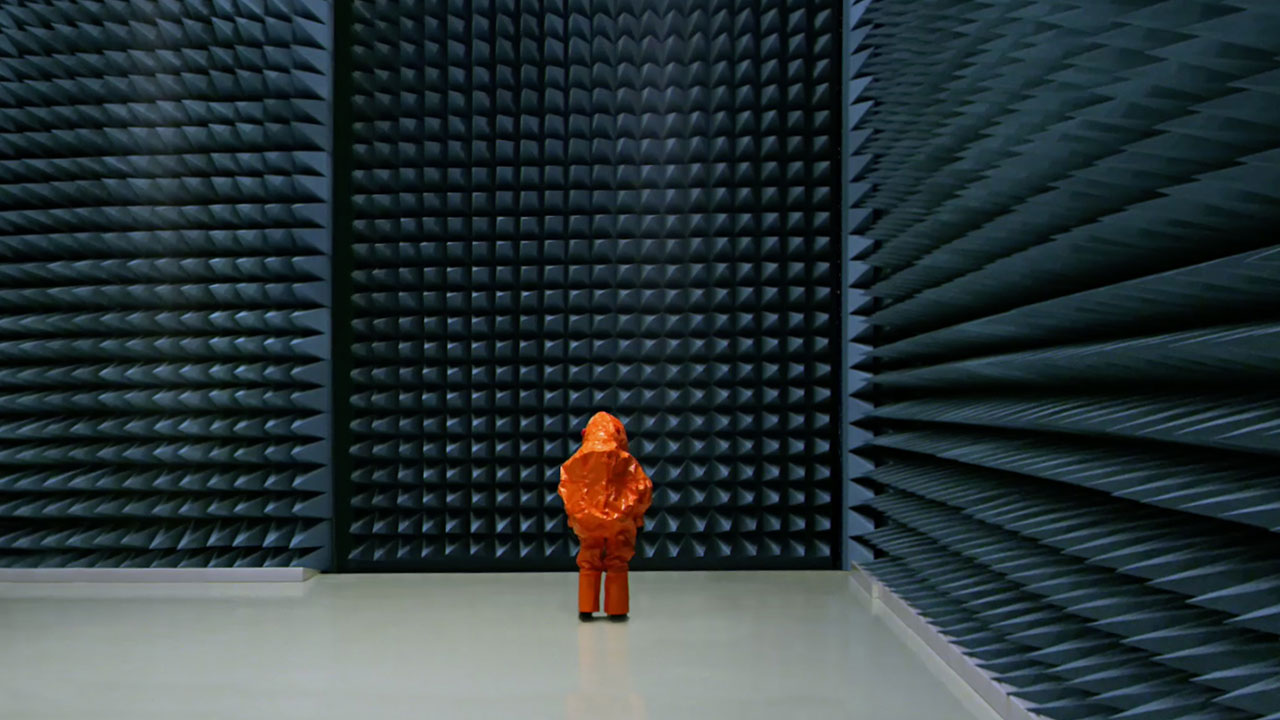 What it means to be human in the 21st century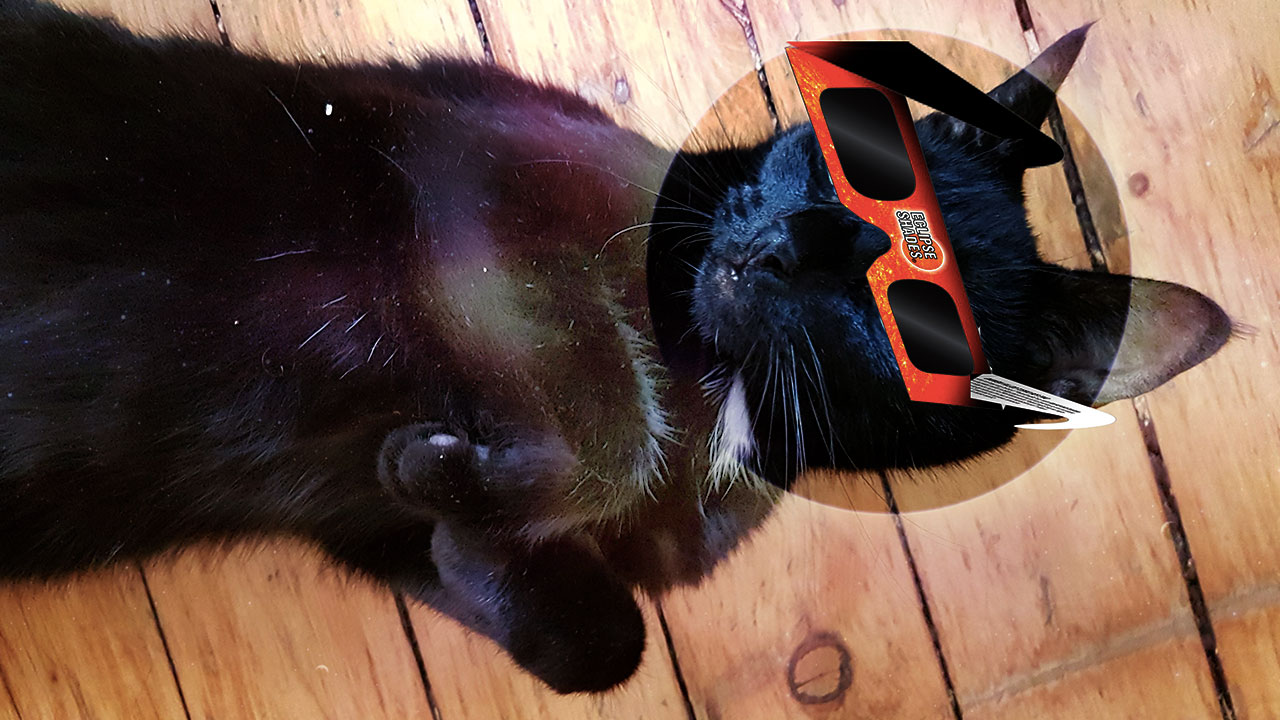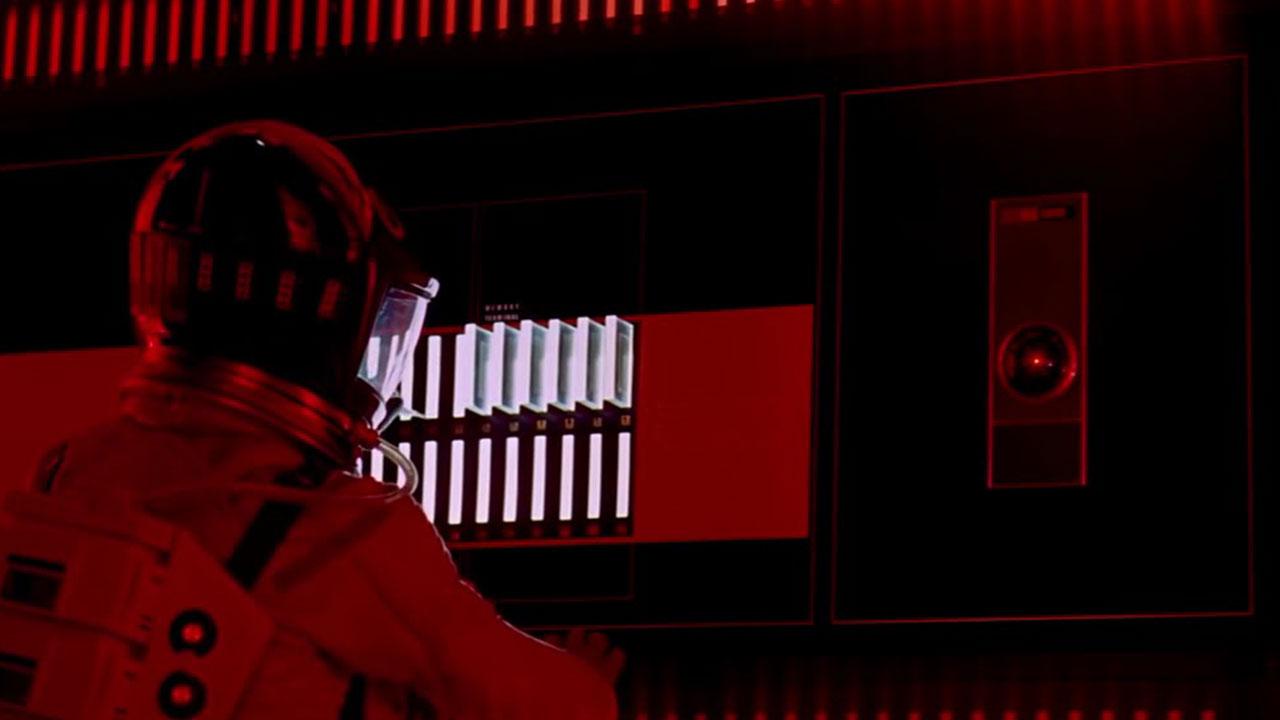 A Guide to Play AI (humans)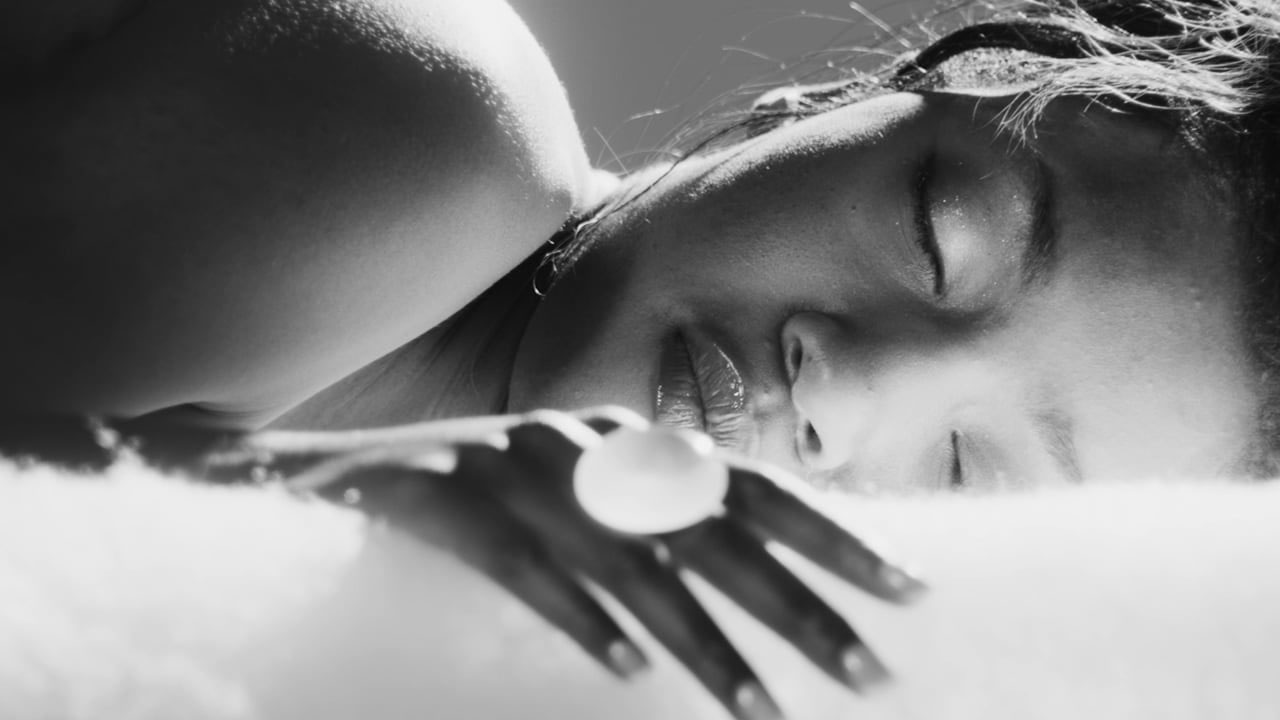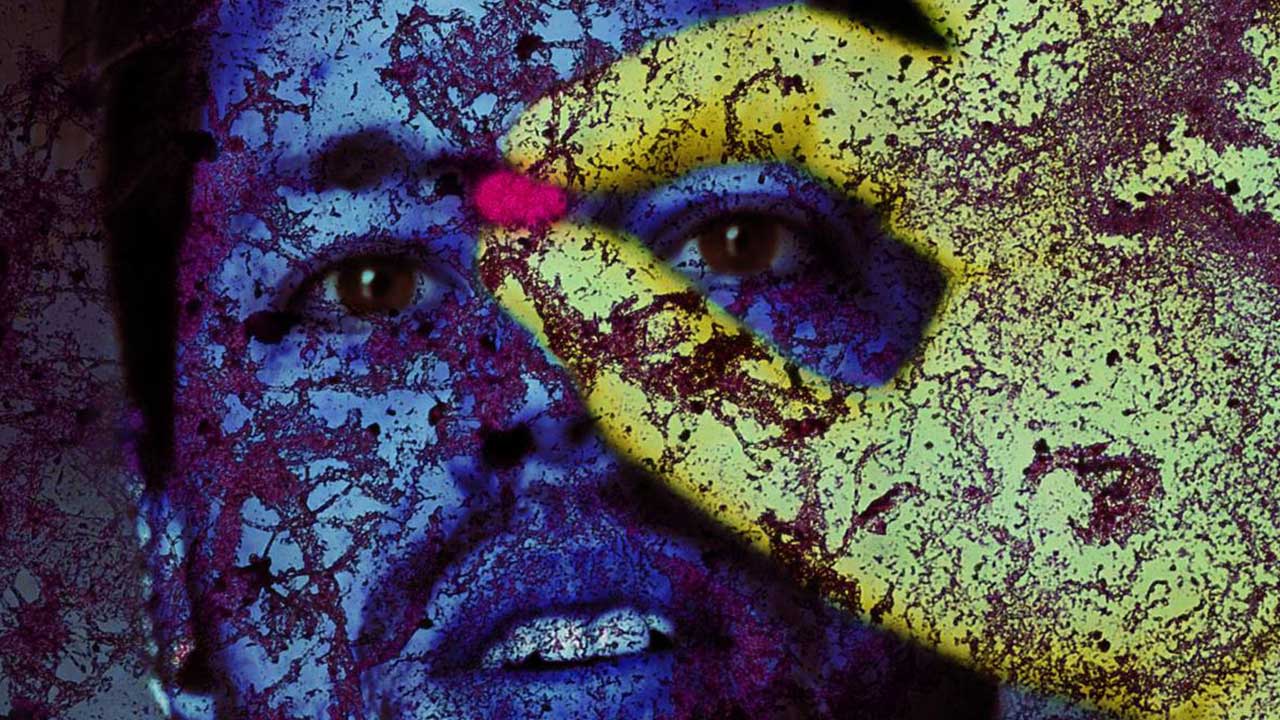 Hacking Your Genes Has Never Been Easier
Can we capture the sublime? On fireflies, shrinking habitats, and the possibilities of film and video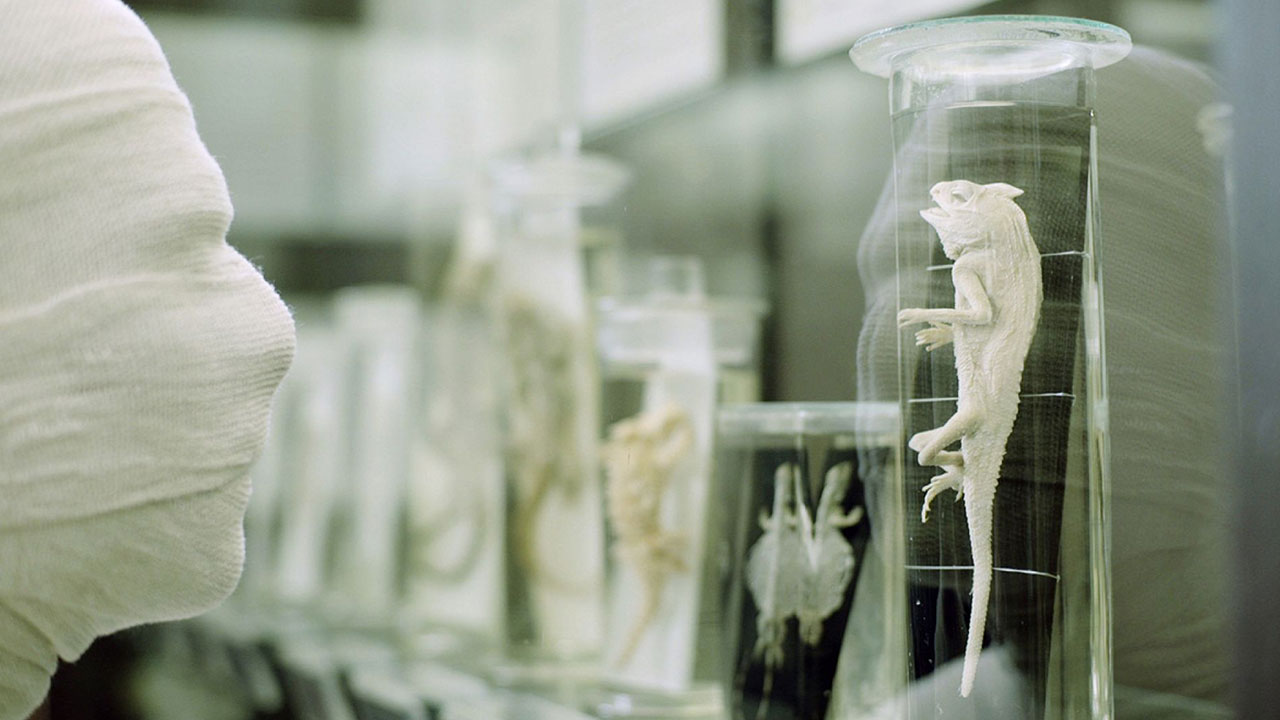 Immortality and Resurrection For All!!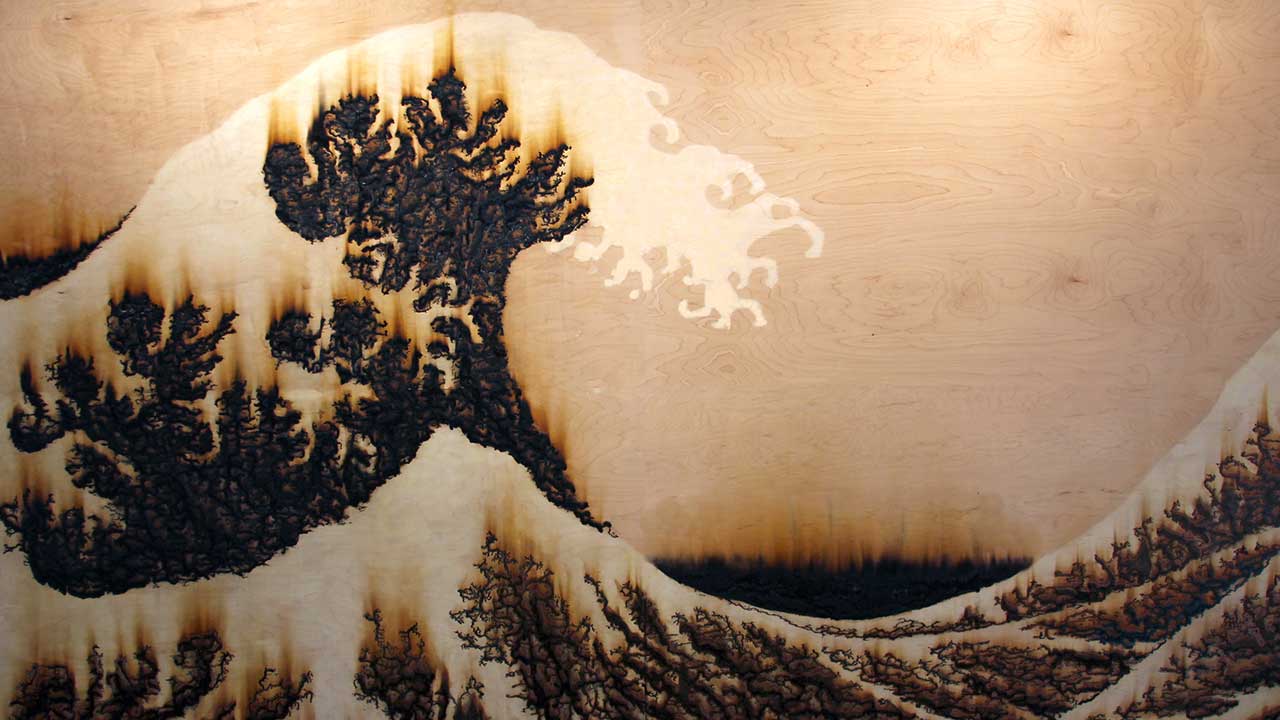 Film, Knowledge, Networks: the Collaboratorium + Open Media Science
A thousand hoofs – Greed and the Environment
Adding Film to the Science Syllabus (Part 2)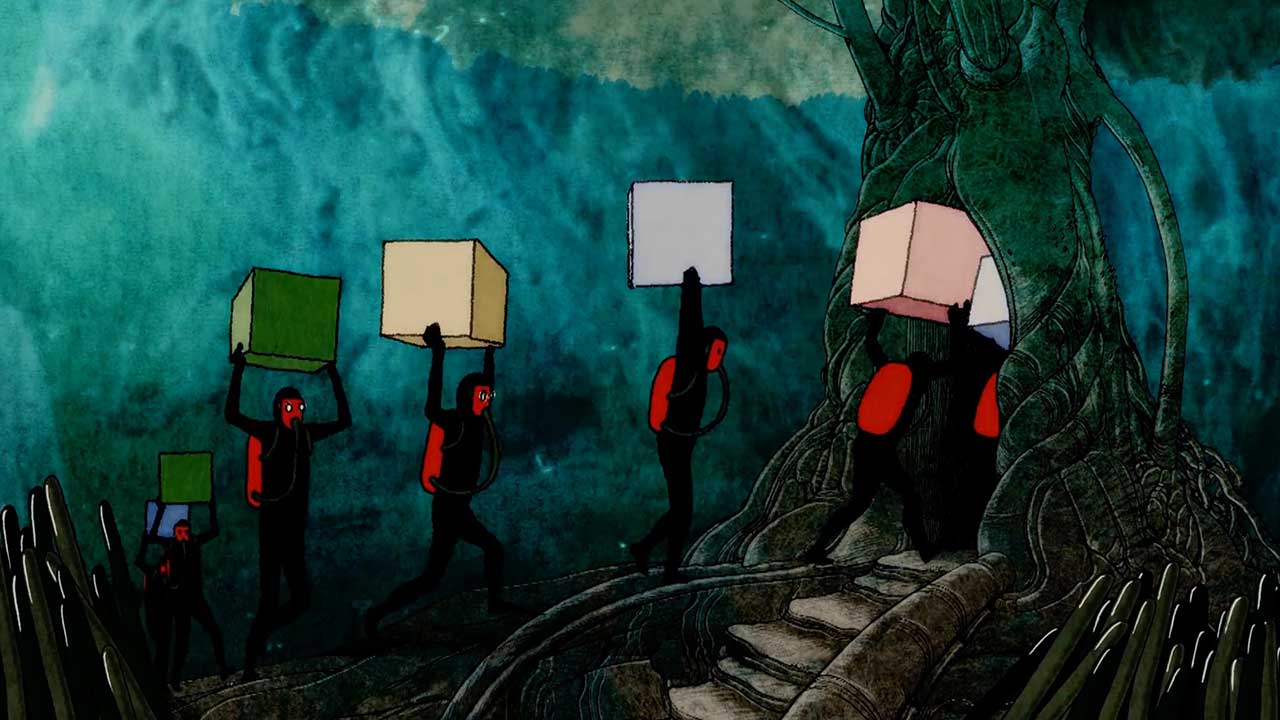 Animated. Science. Fiction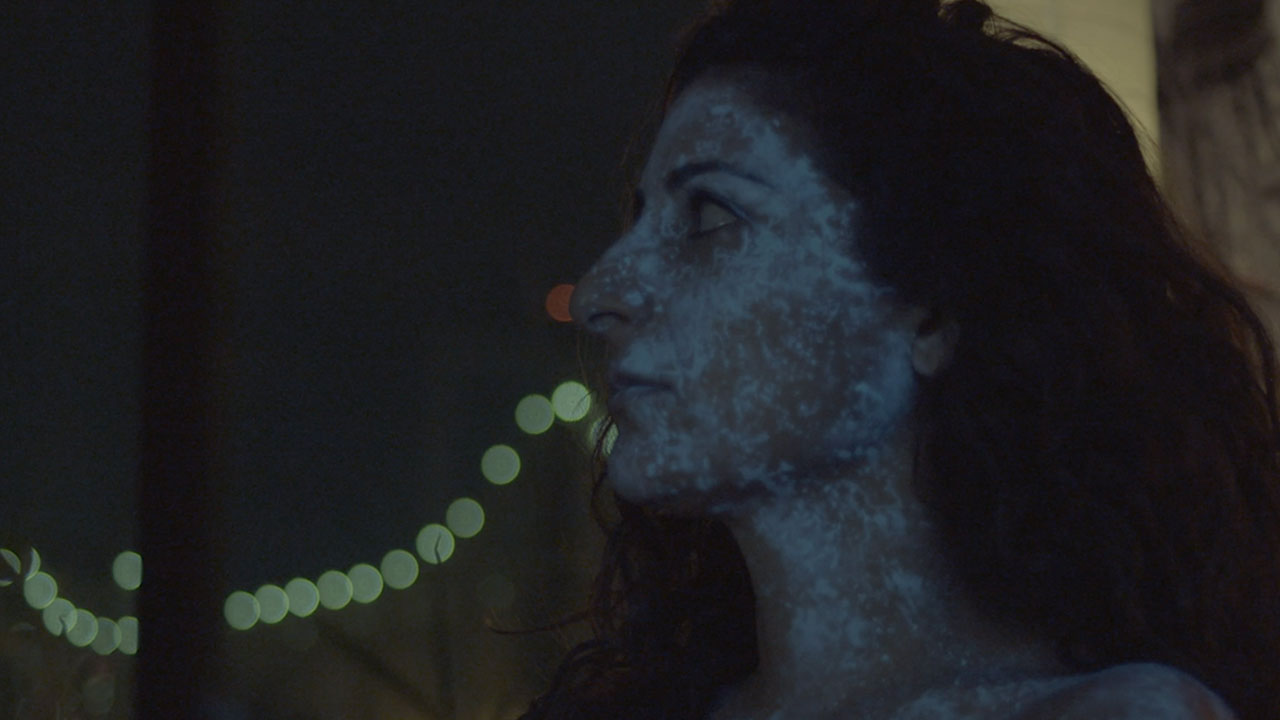 What's Emerged from the Symbiosis Competition at the 12th Annual Imagine Science Film Festival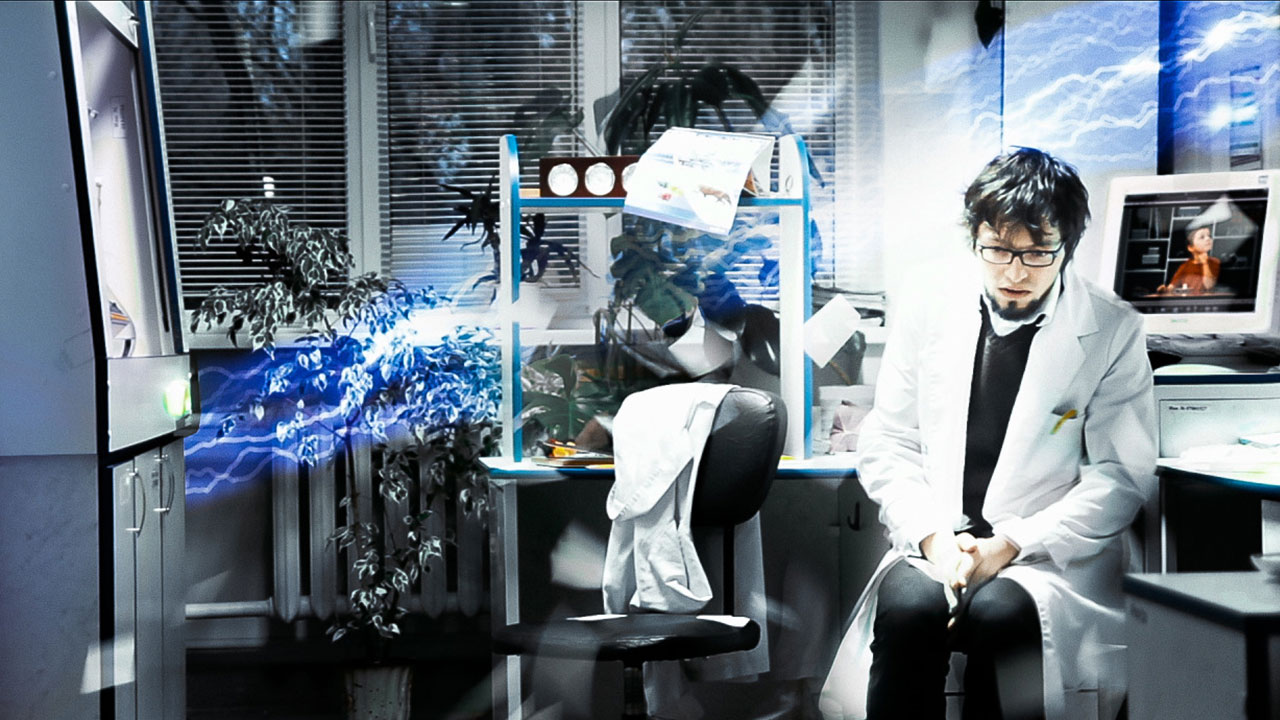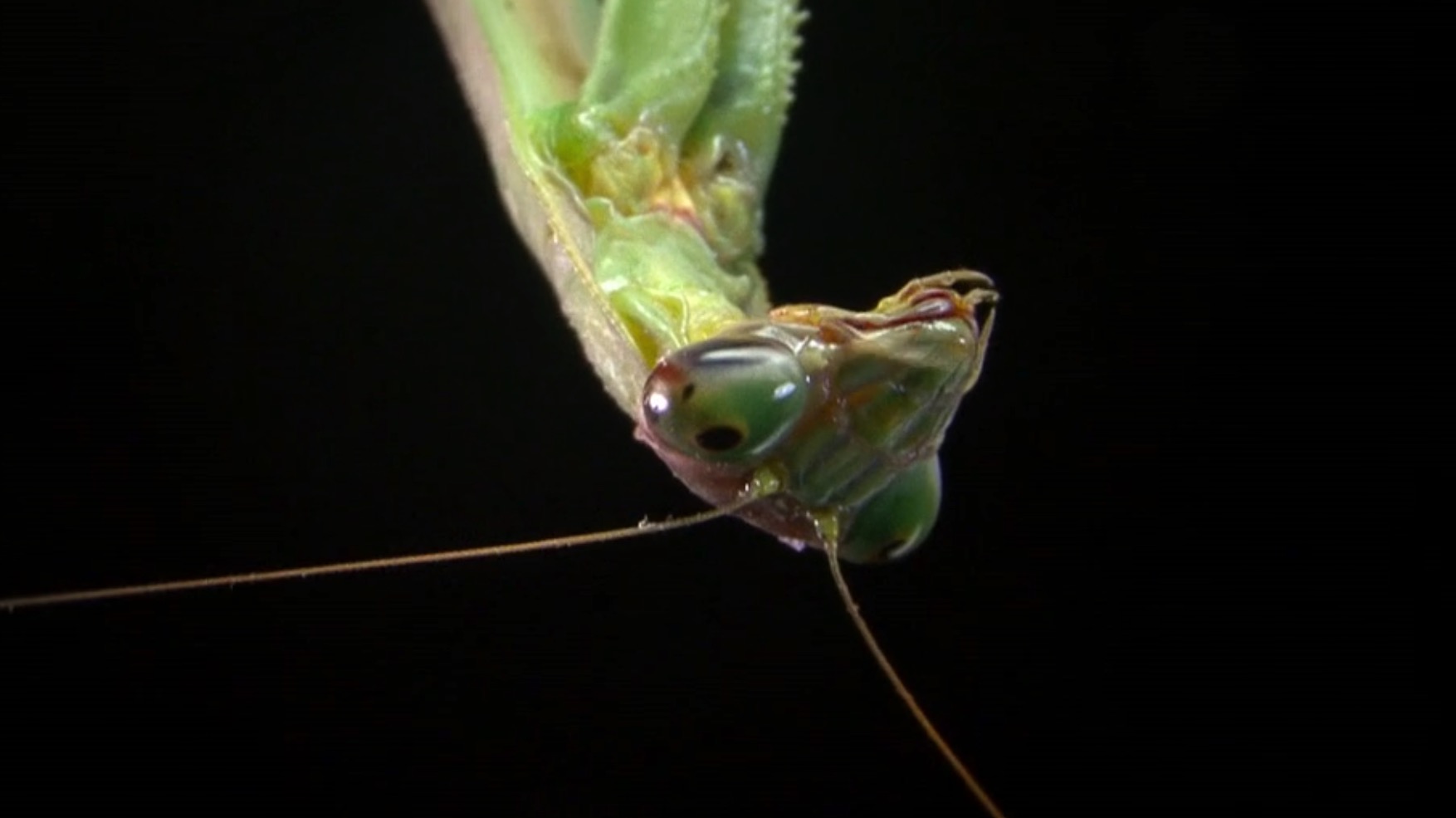 10 Short Science Films Celebrating Tiny Details Usually Unseen
Adding Film to the Science Syllabus (Part 3)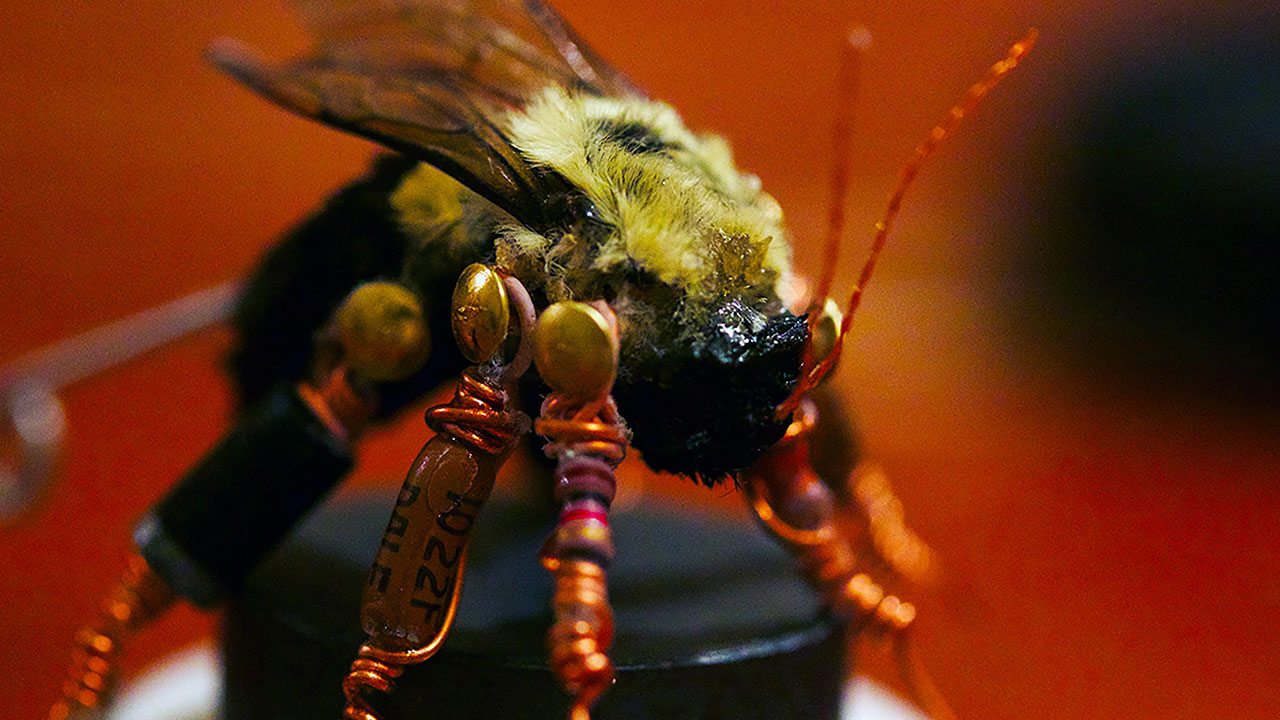 New Life: Survival and Resurrection in short film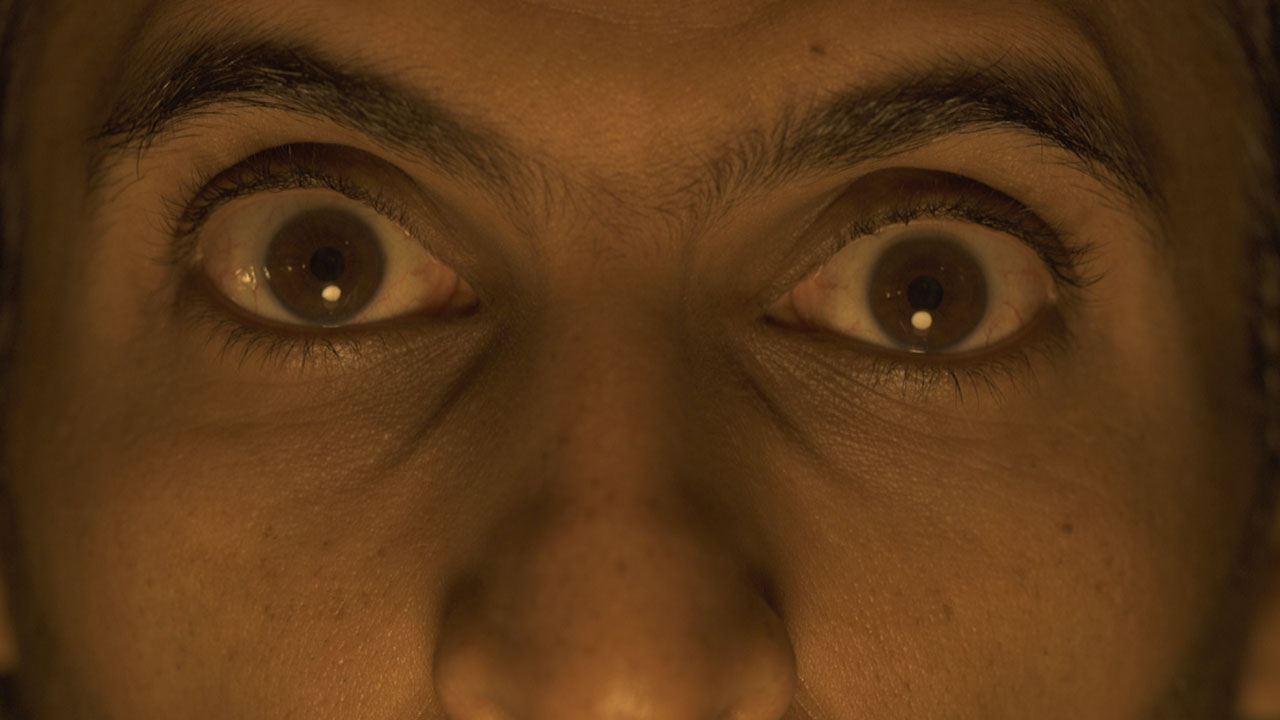 The Marginalized Protagonist in Kuwaiti Short Films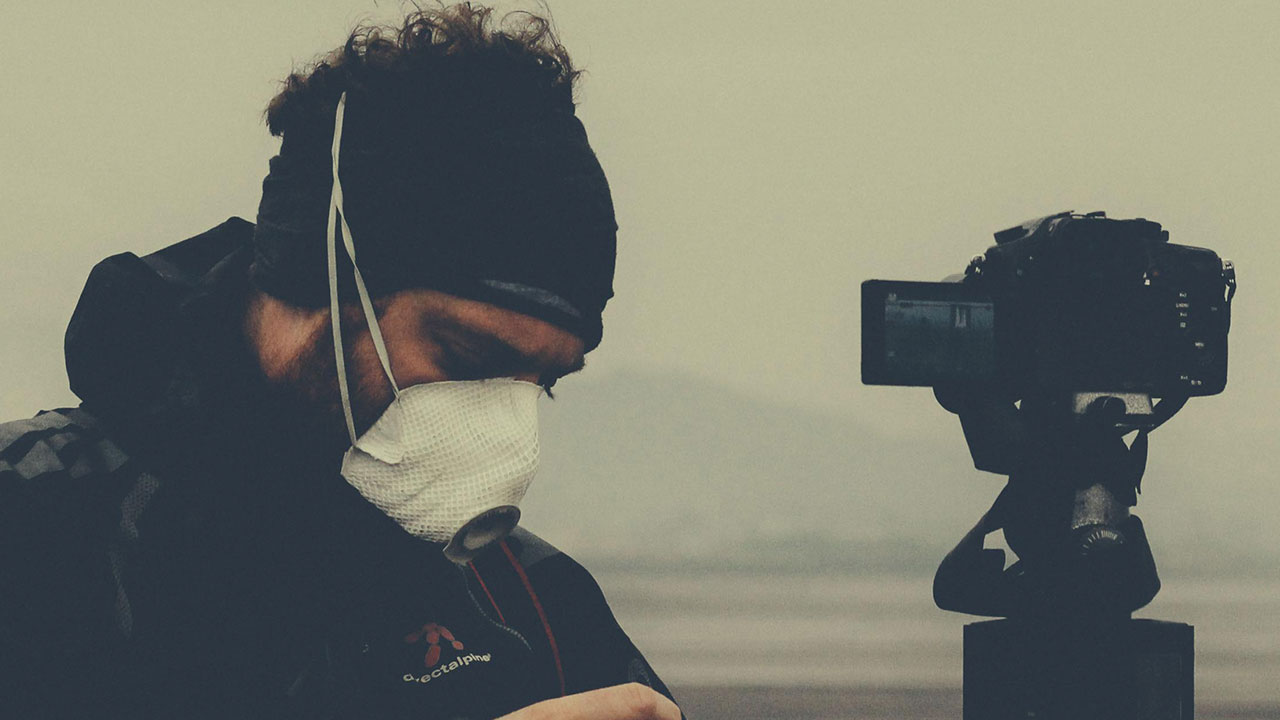 Stories from the the Edge of the Map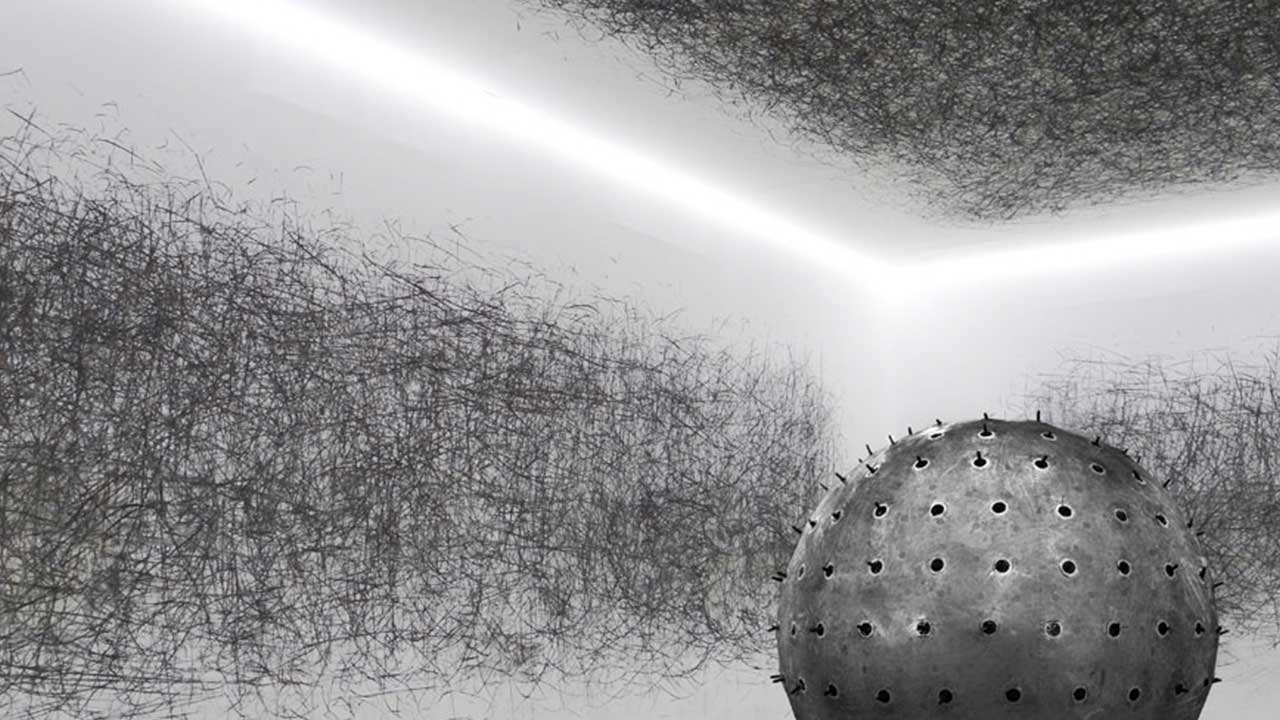 Intimacy and Catastrophe: How film frames climate change
Space Explorers: Human Motives for Transcending Earth And Our Solar System.
Unseemly: the body's exquisite horror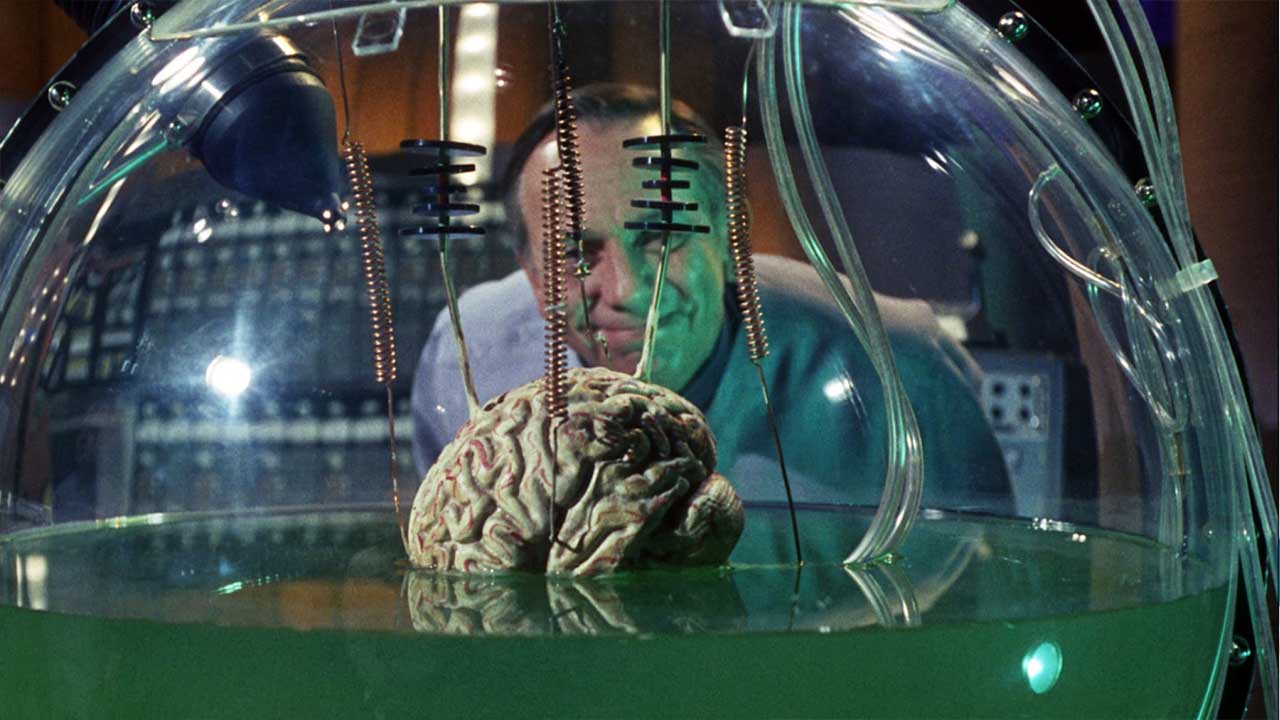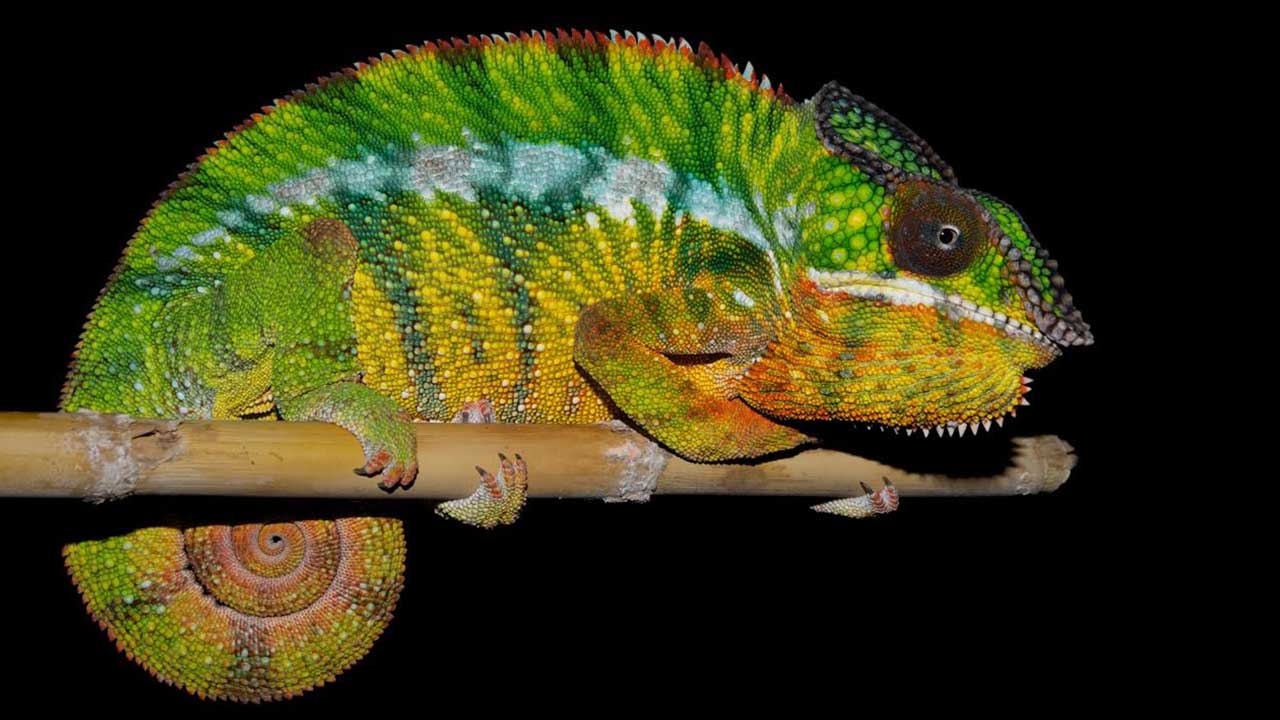 Recording a Chameleon Changing its Color
Science and Film as Instruments for Scrutinizing Our World
Animating Life With Experimental Documentary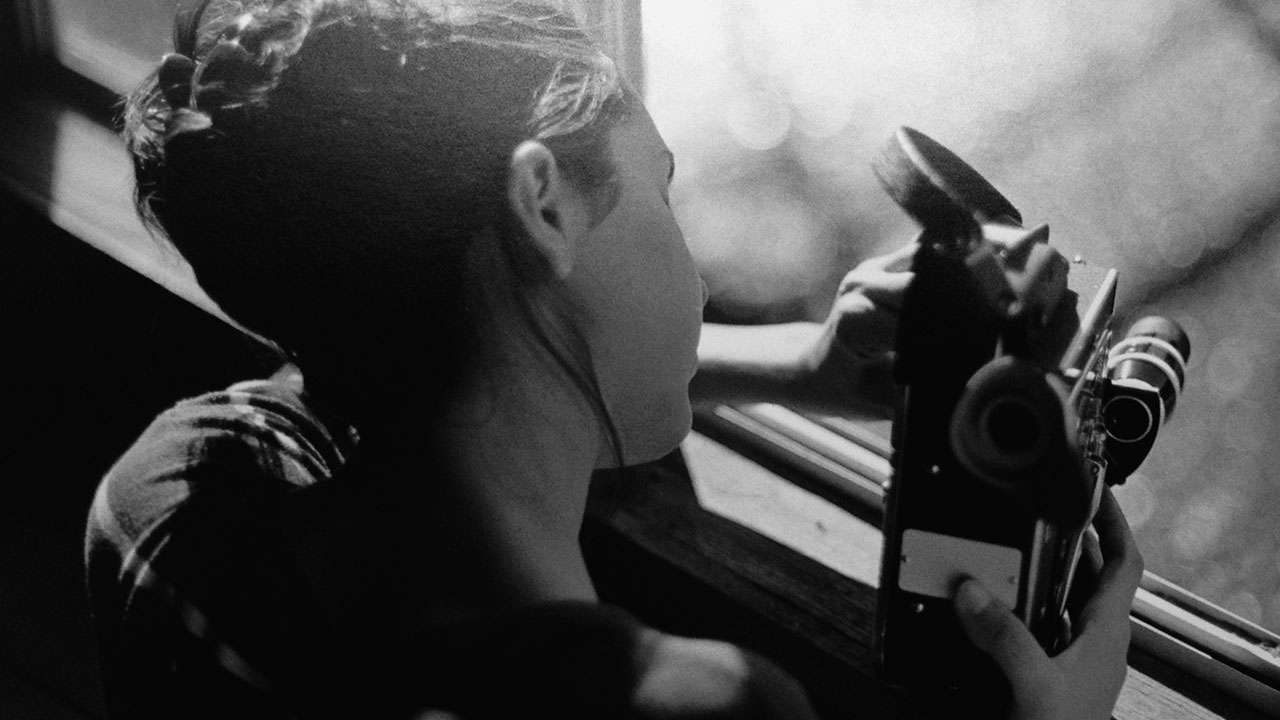 Science and Poetry in the Everyday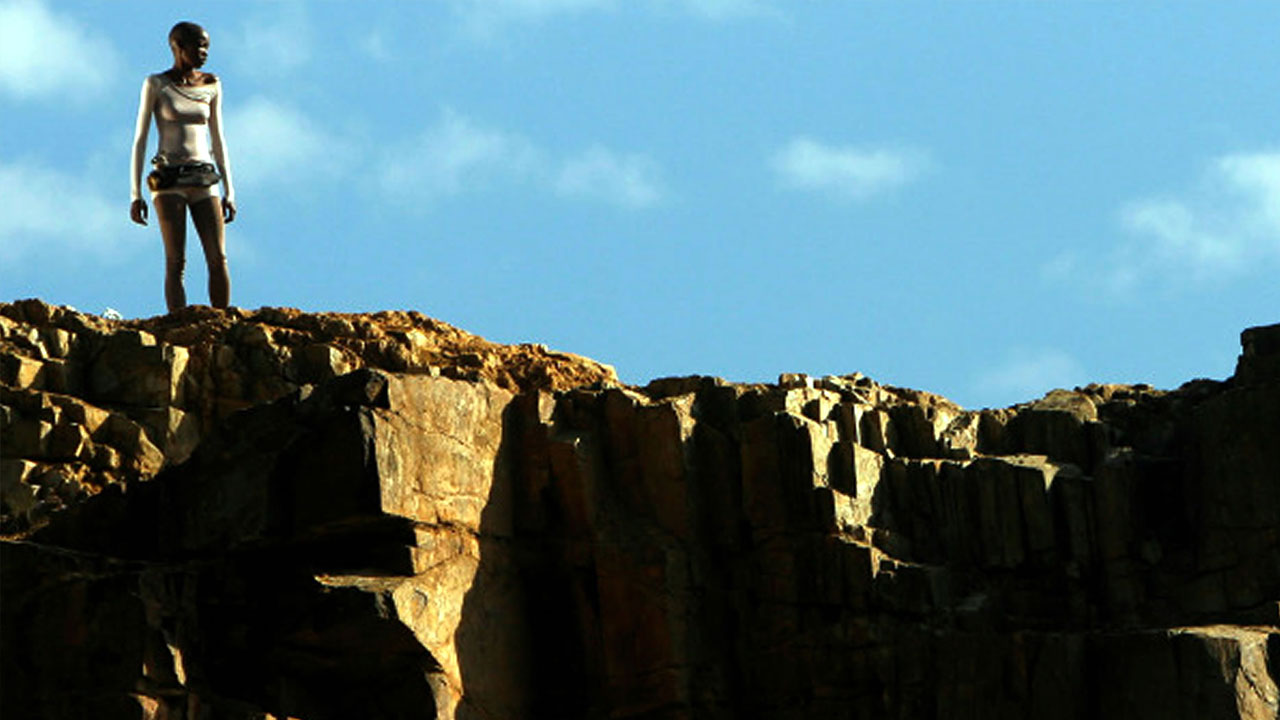 Imagining the Future in the Global South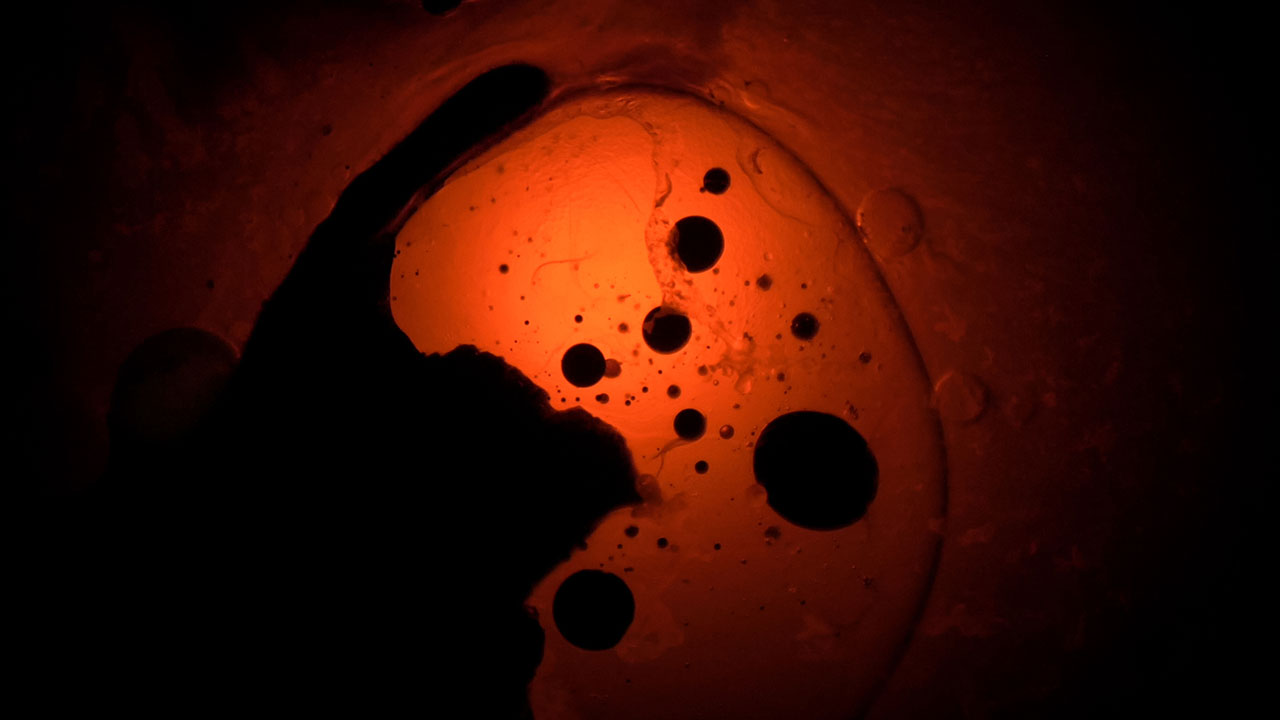 Visual Speculations and The Cyclic Path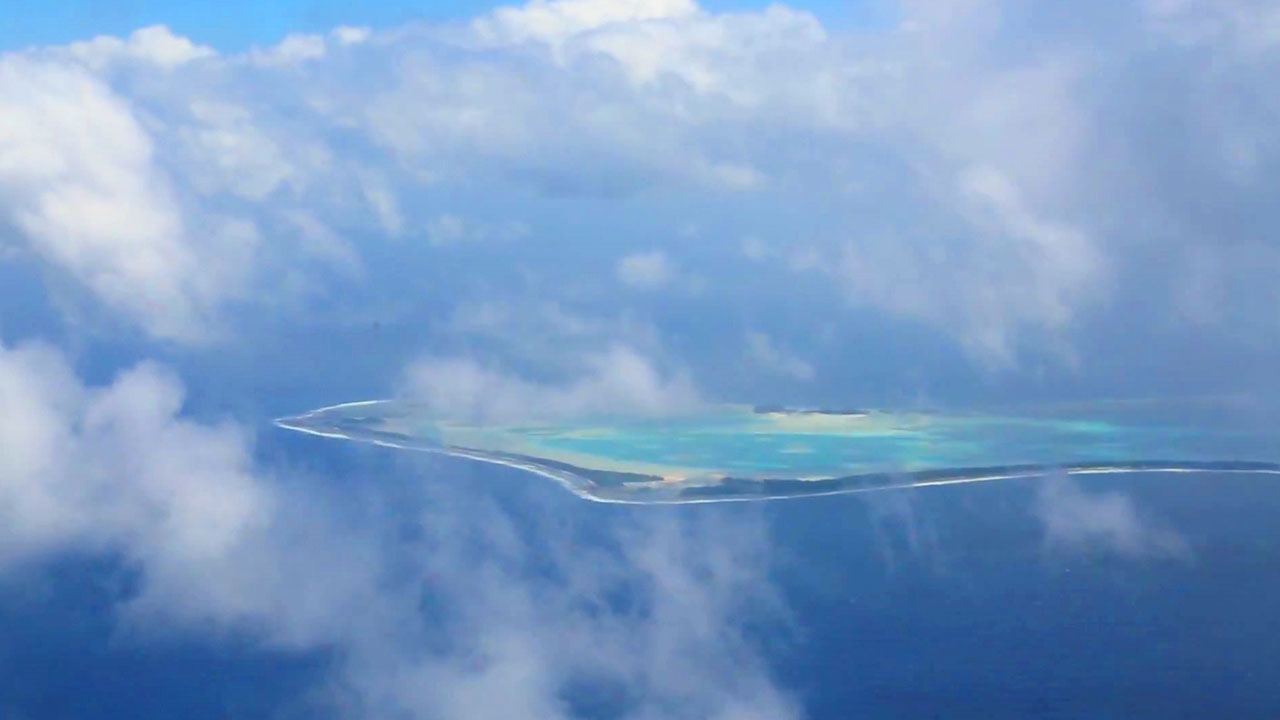 Cyber Nations: An Interview with the director of .TV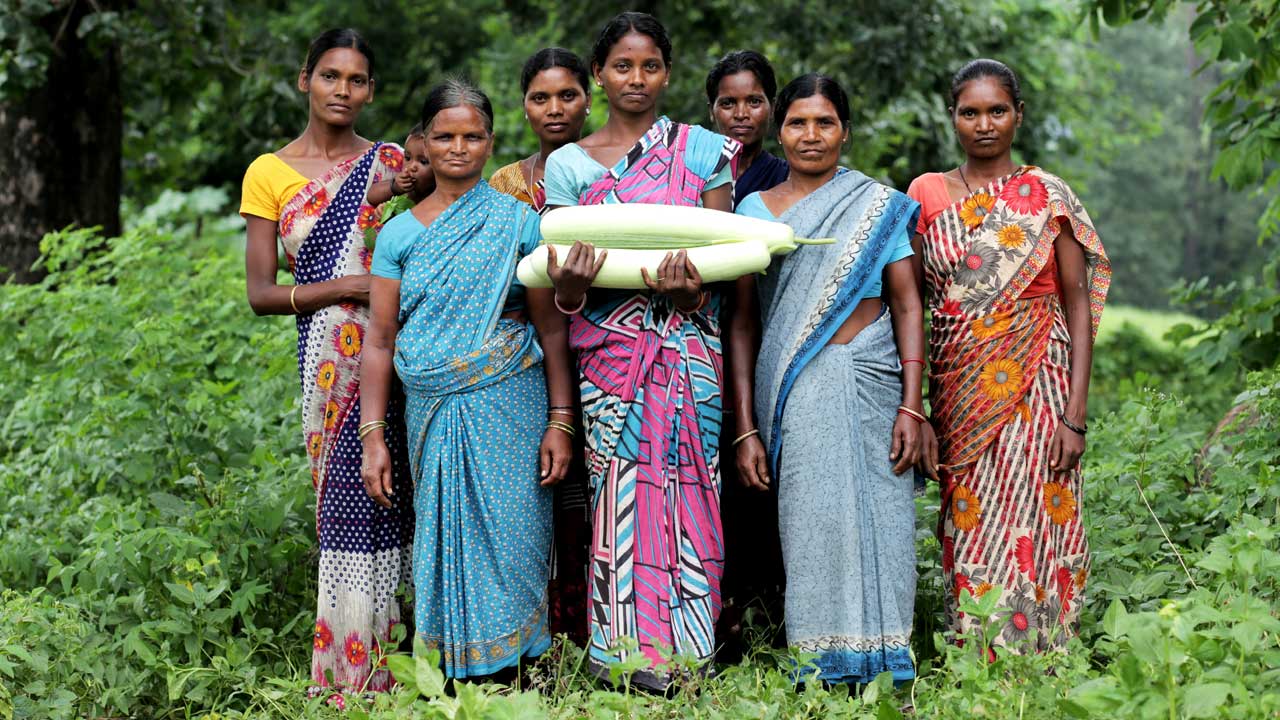 The Source Project: 8 shorts about empowerment and sustainability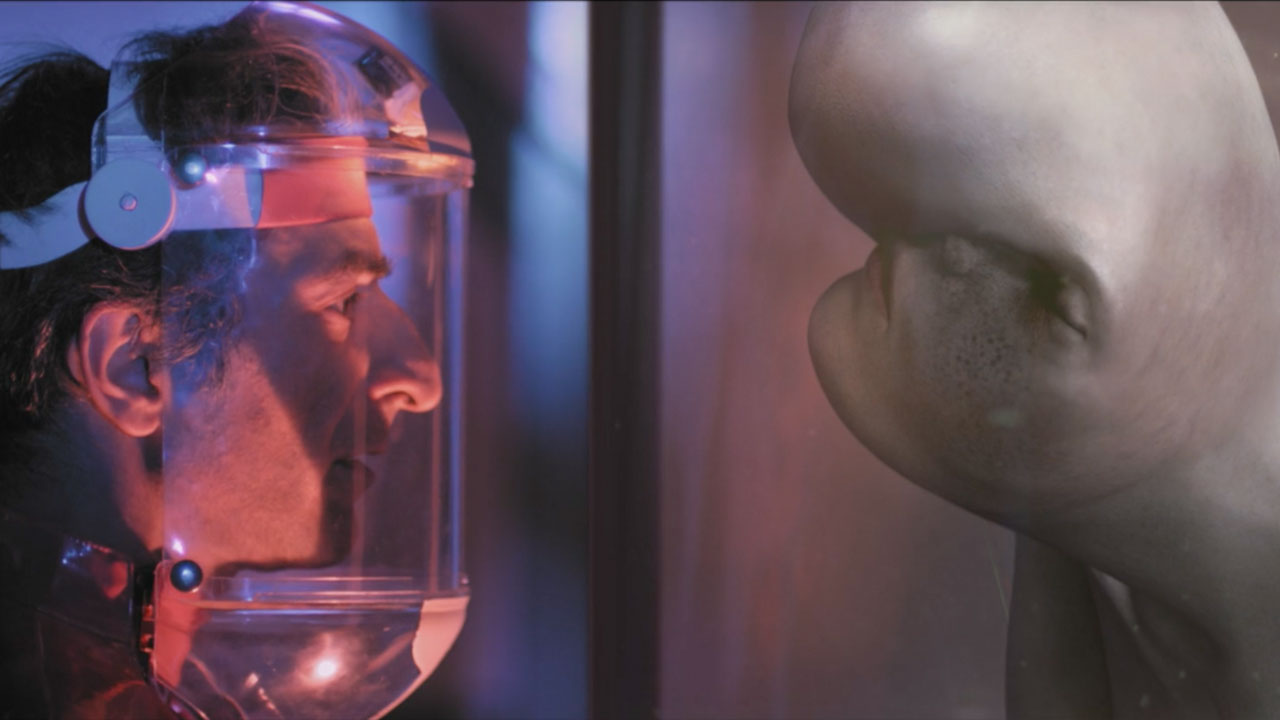 Landscapes & Language of the Anthropocene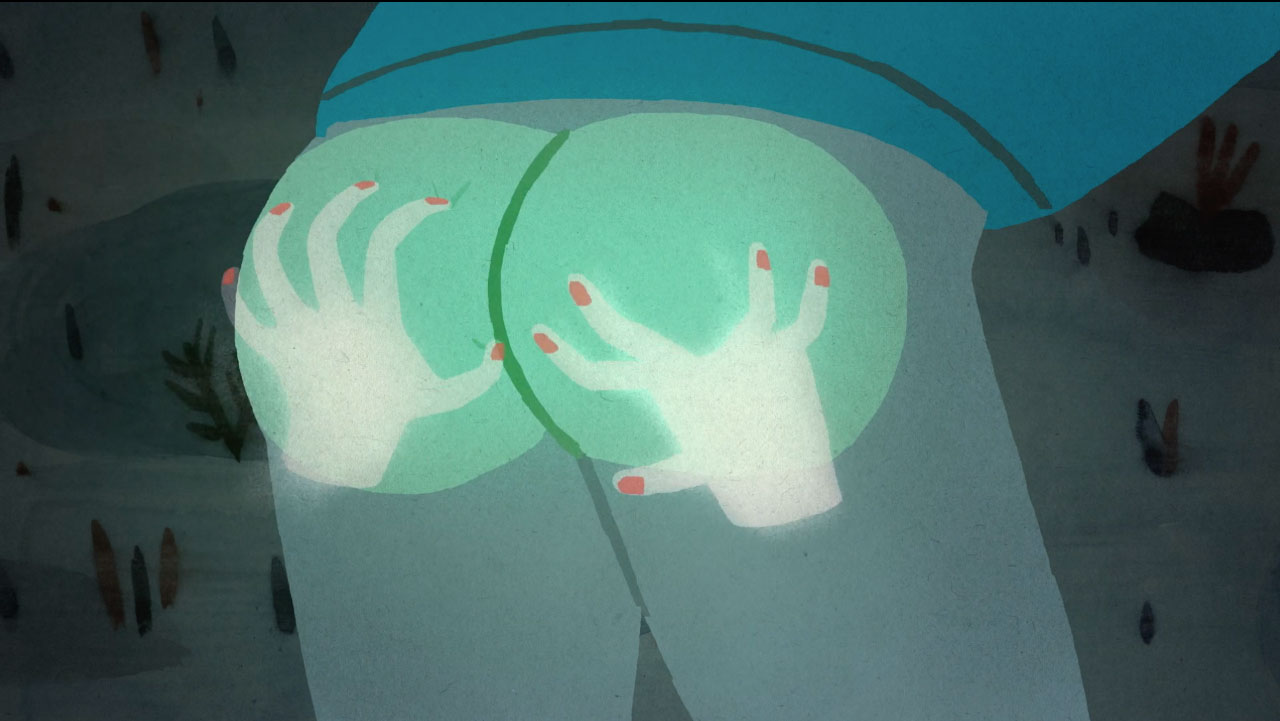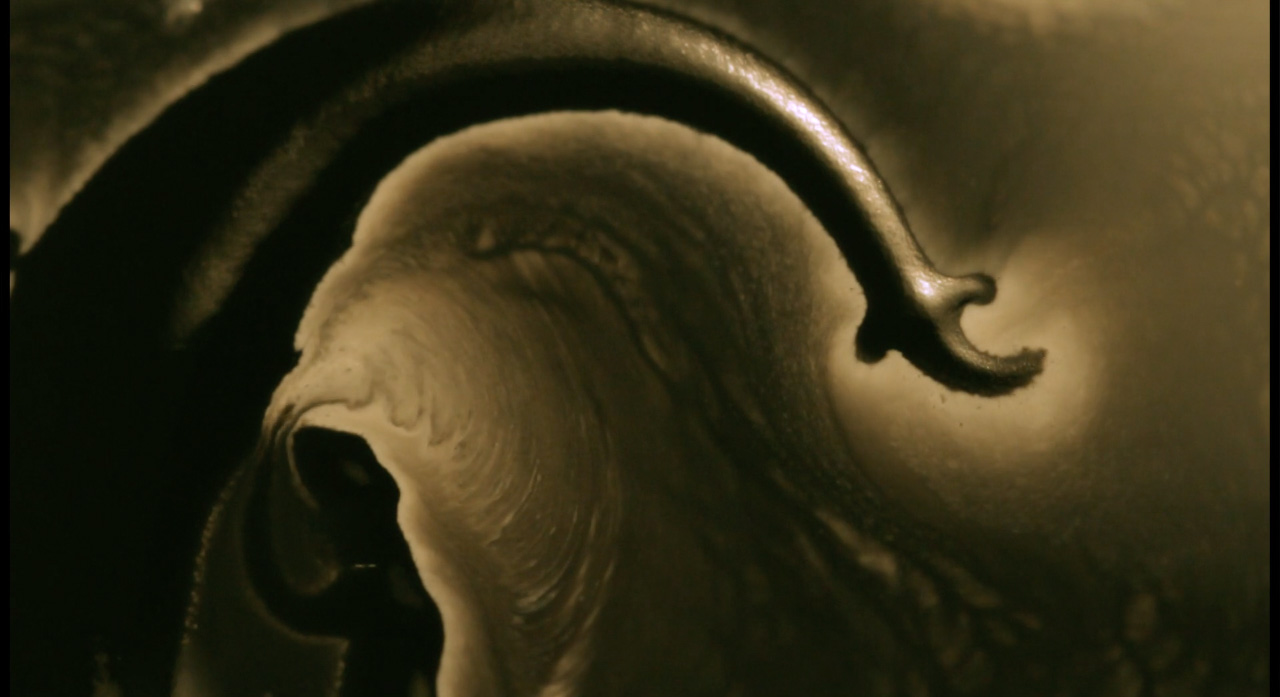 Don't Be Afraid of Science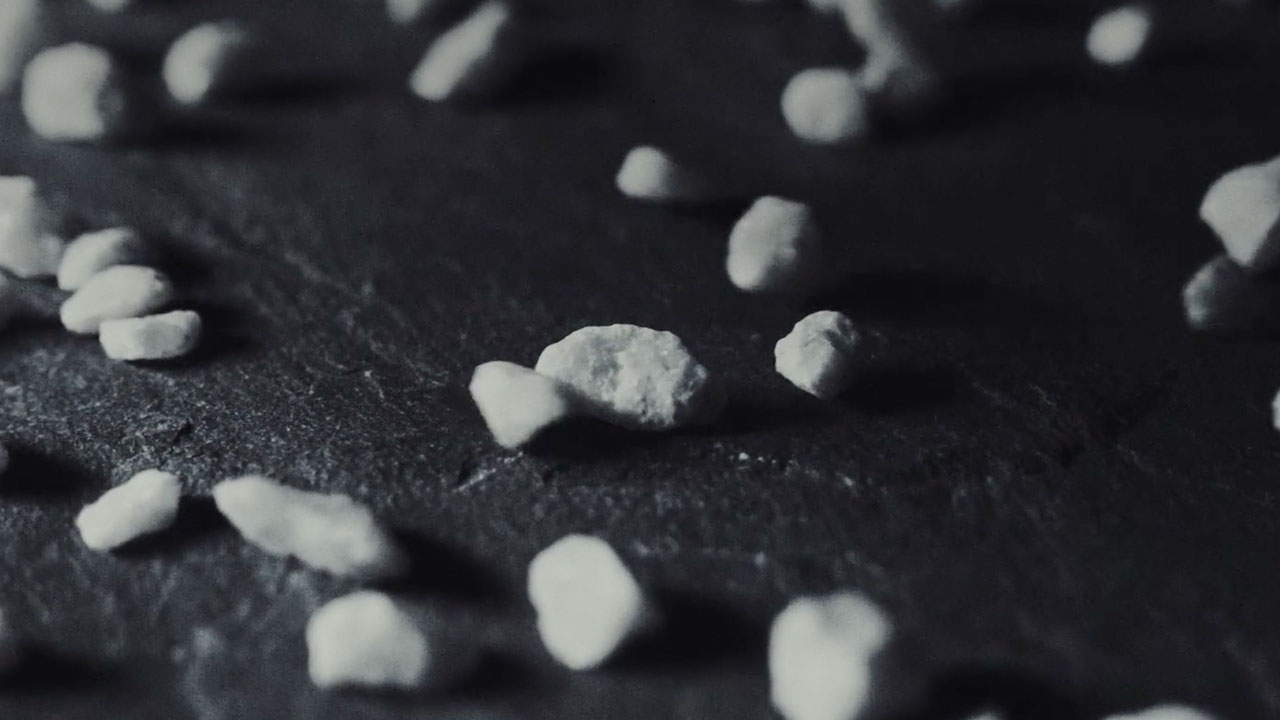 Messages Behind the Science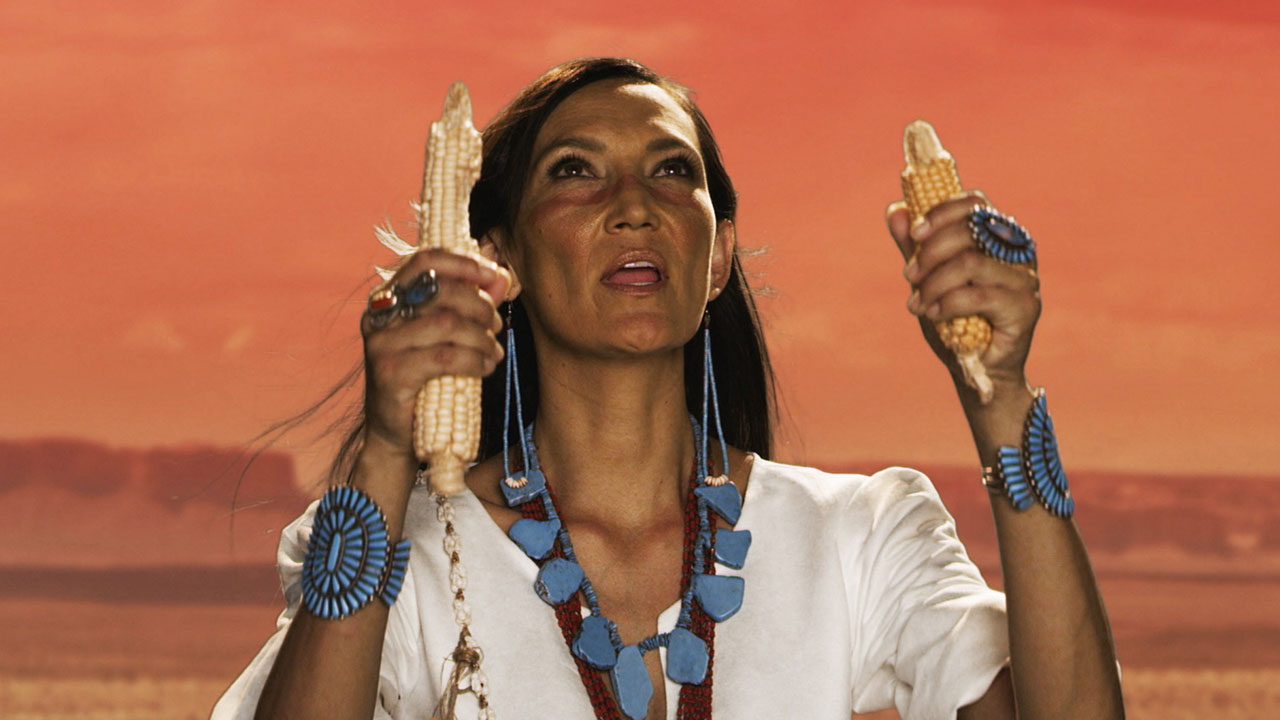 Indigenous Filmmakers Reimagine Science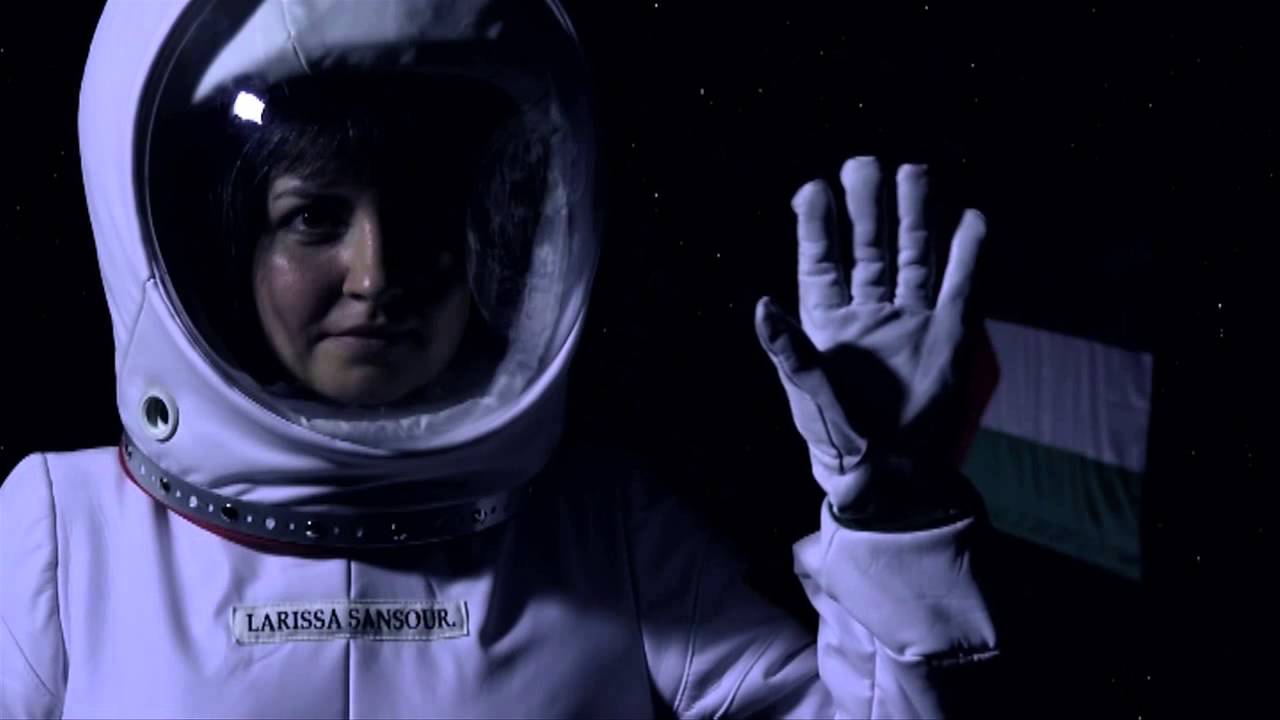 Modern Arab Science Fiction
What Science Reveals About the Importance of Gratitude
Exploring film in the science classroom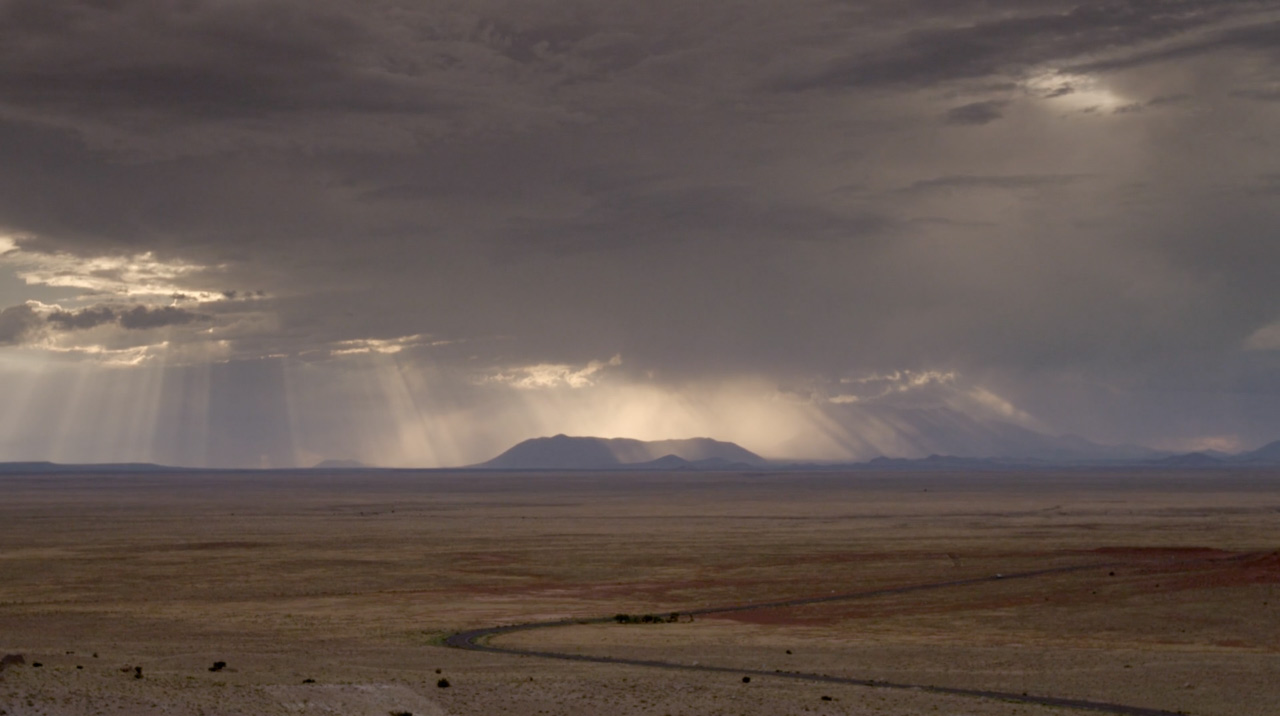 Science v. Religion: Genesis to Genetics
The Horror of Science in 21st Century Film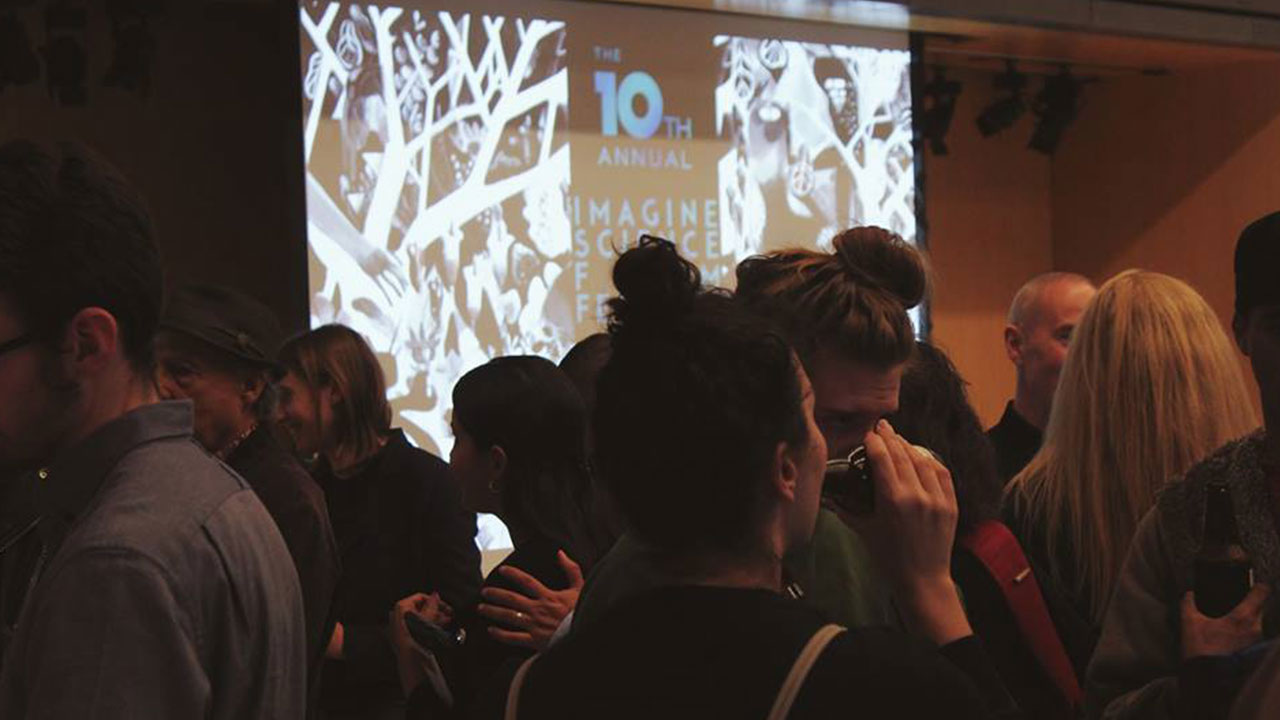 Winners of the 10th Annual Imagine Science Film Festival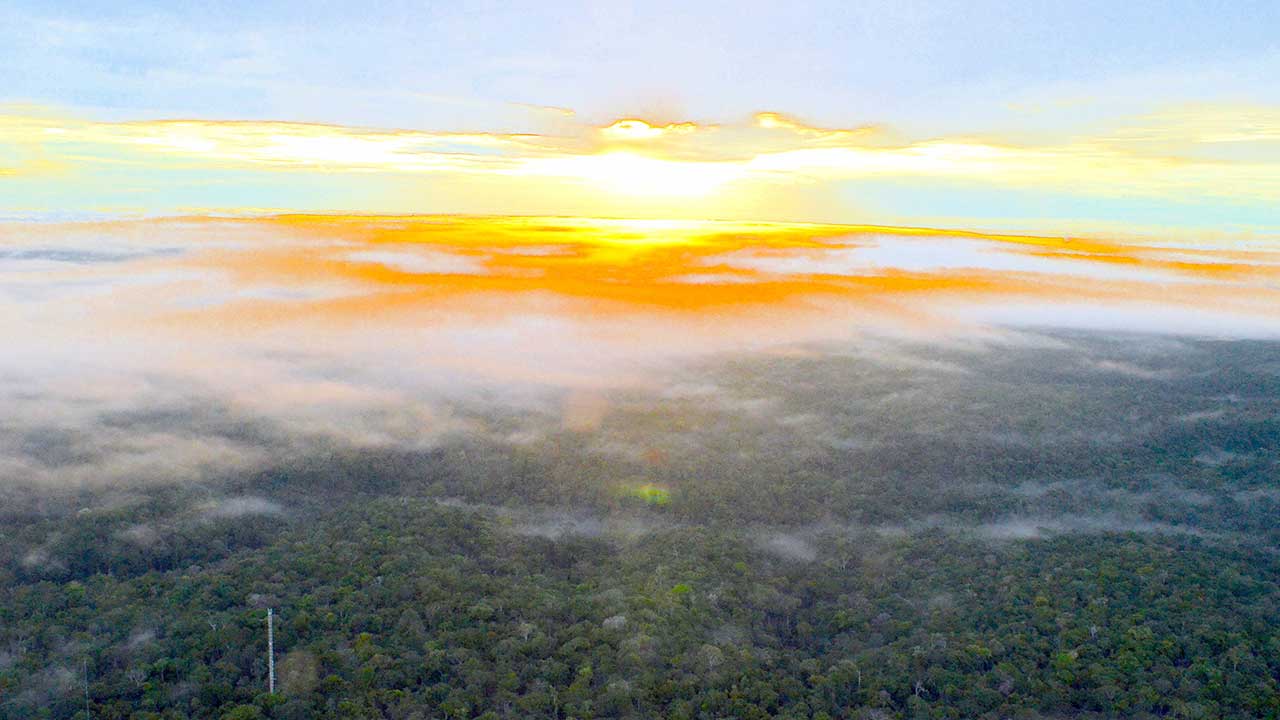 Global Warning: Reports Around the World on Climate Science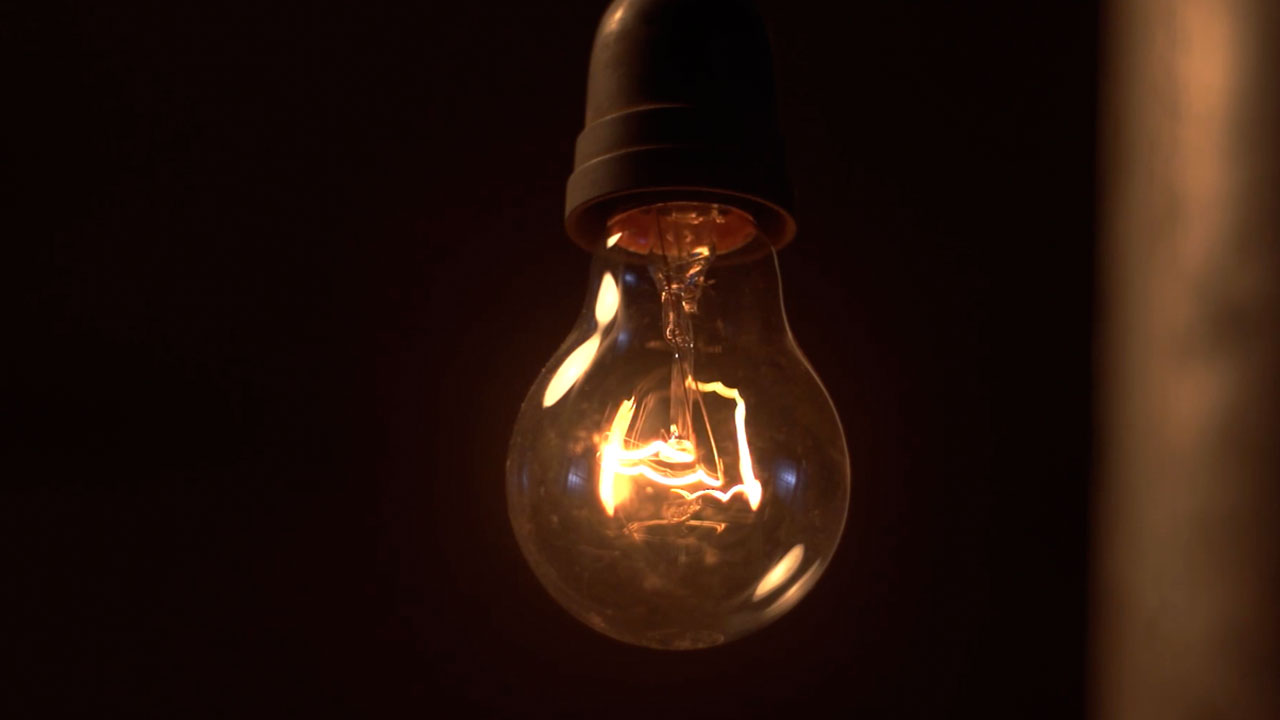 Three Short Takes from Science & Film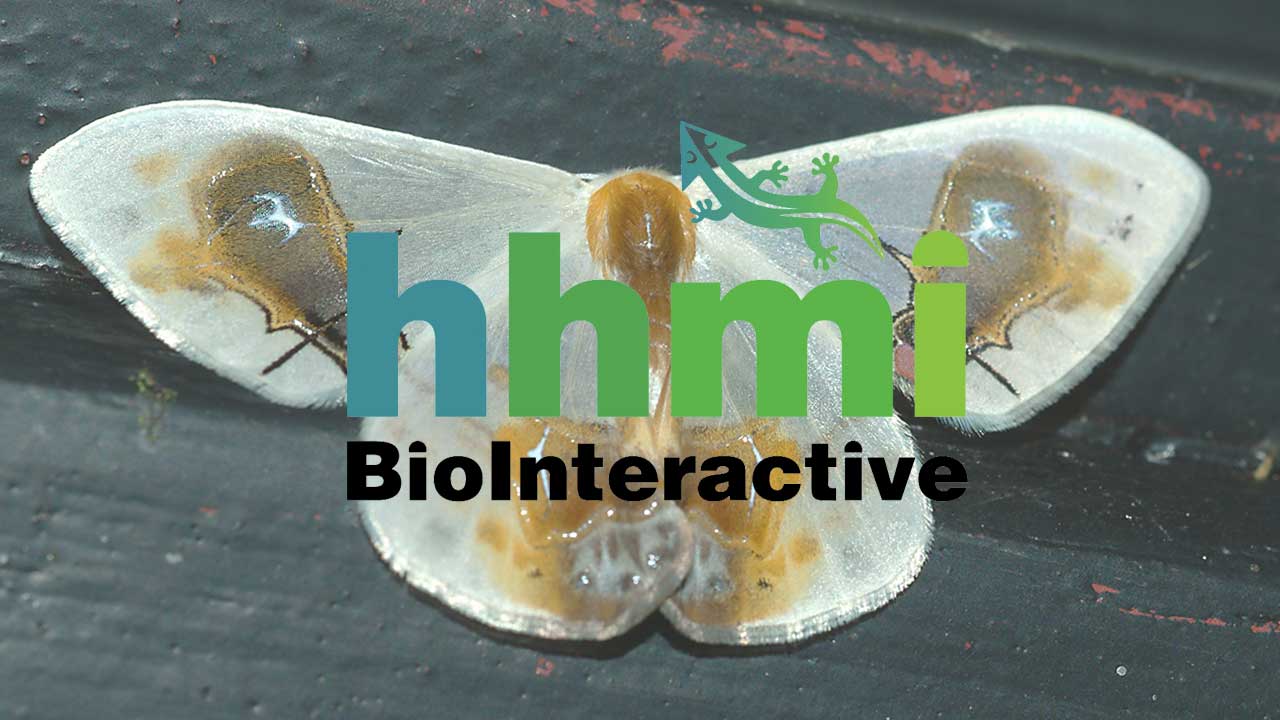 7 Videos That Use Beautiful Storytelling to Advance Science Education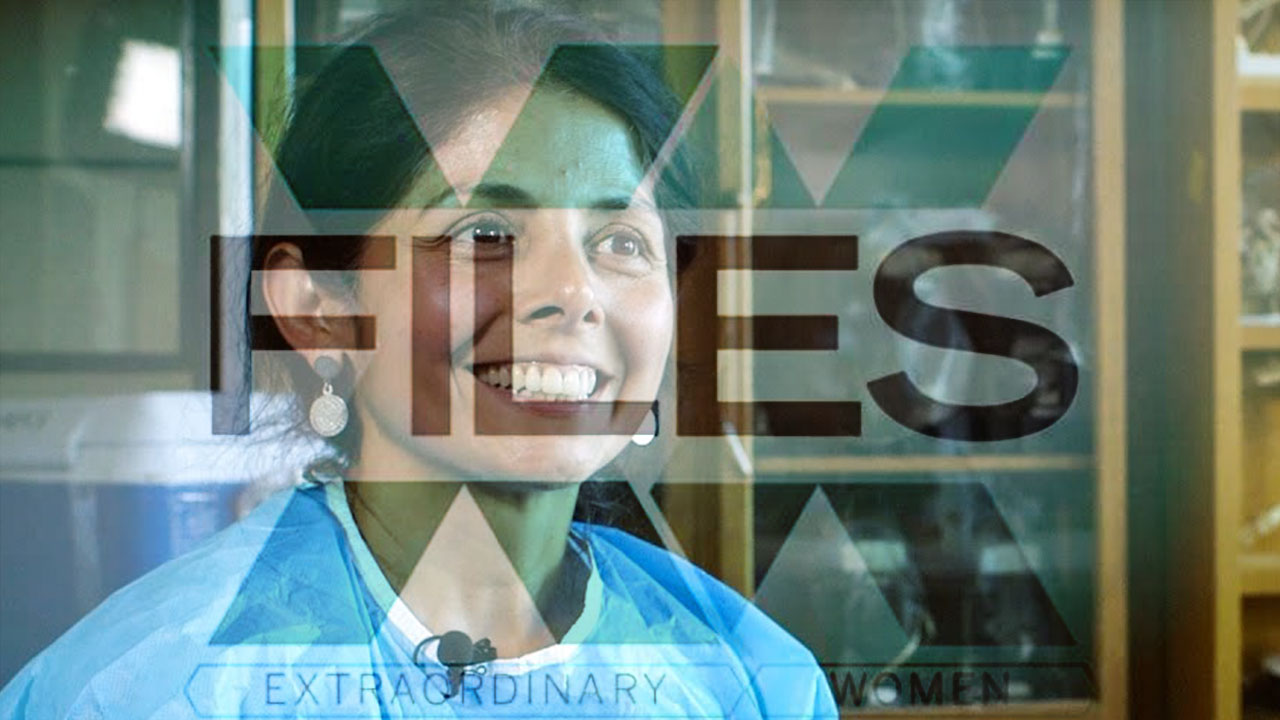 The X X Files Series Pays Tribute to Women in Science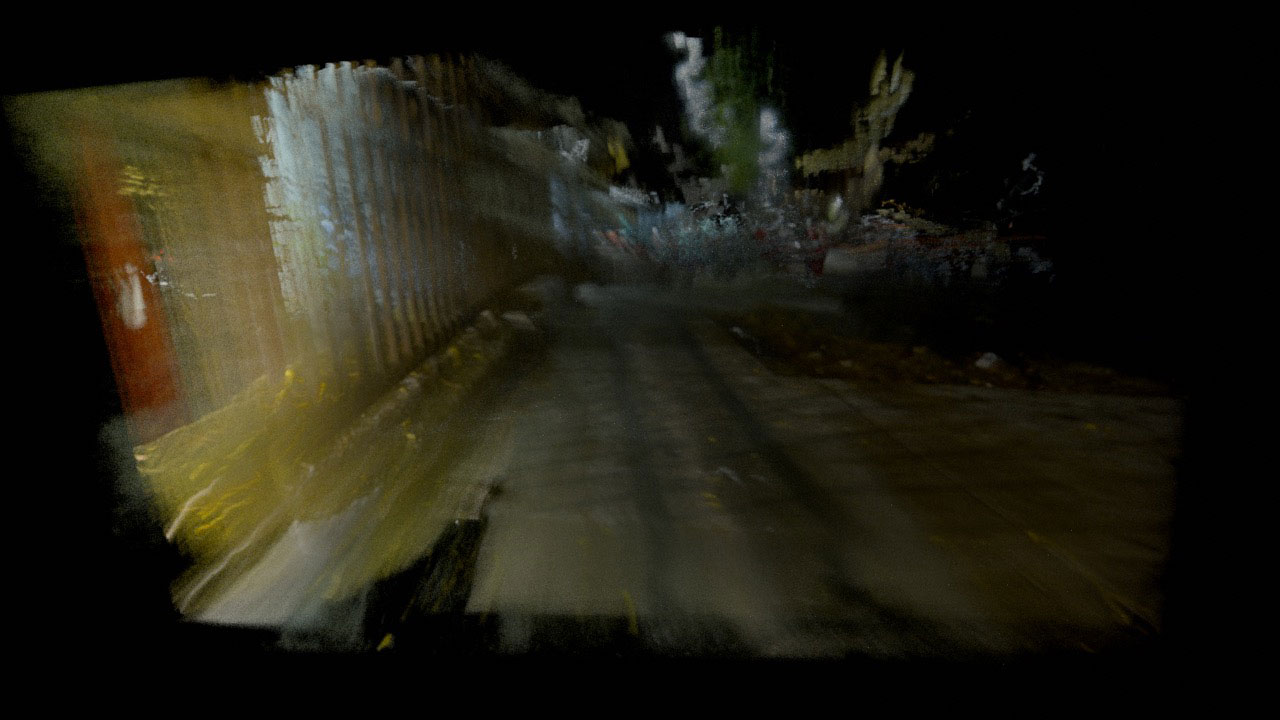 Hybrid Identities at the 10th Annual Imagine Science Film Festival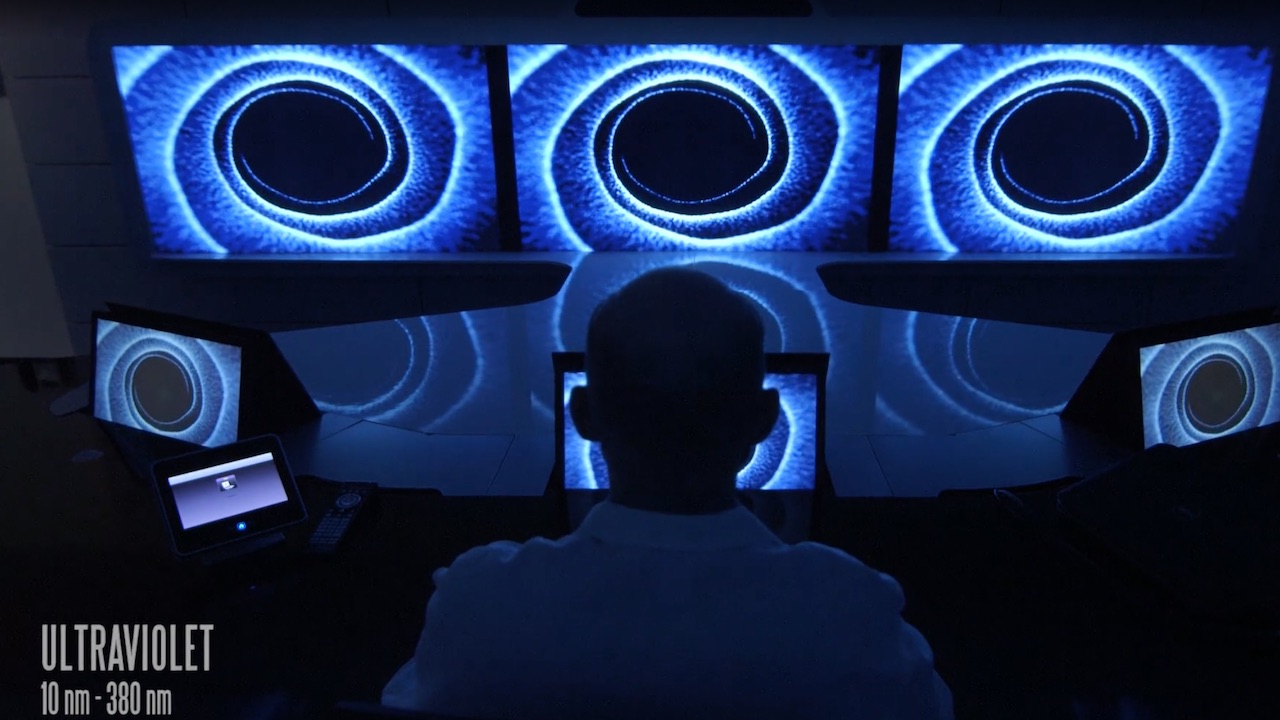 6 Brilliant Science Films From Symbiosis 2016
6 Beautiful Short Science Films About Nature and Humanity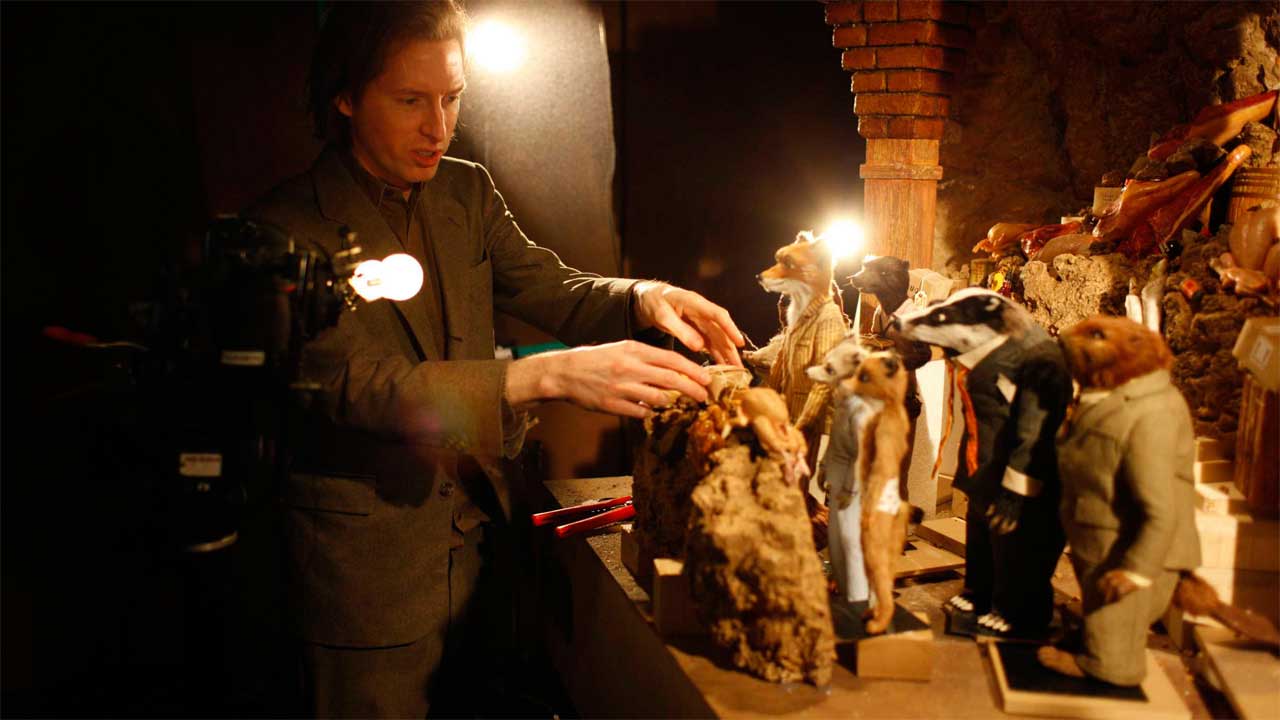 Stop Motion Narratives About Science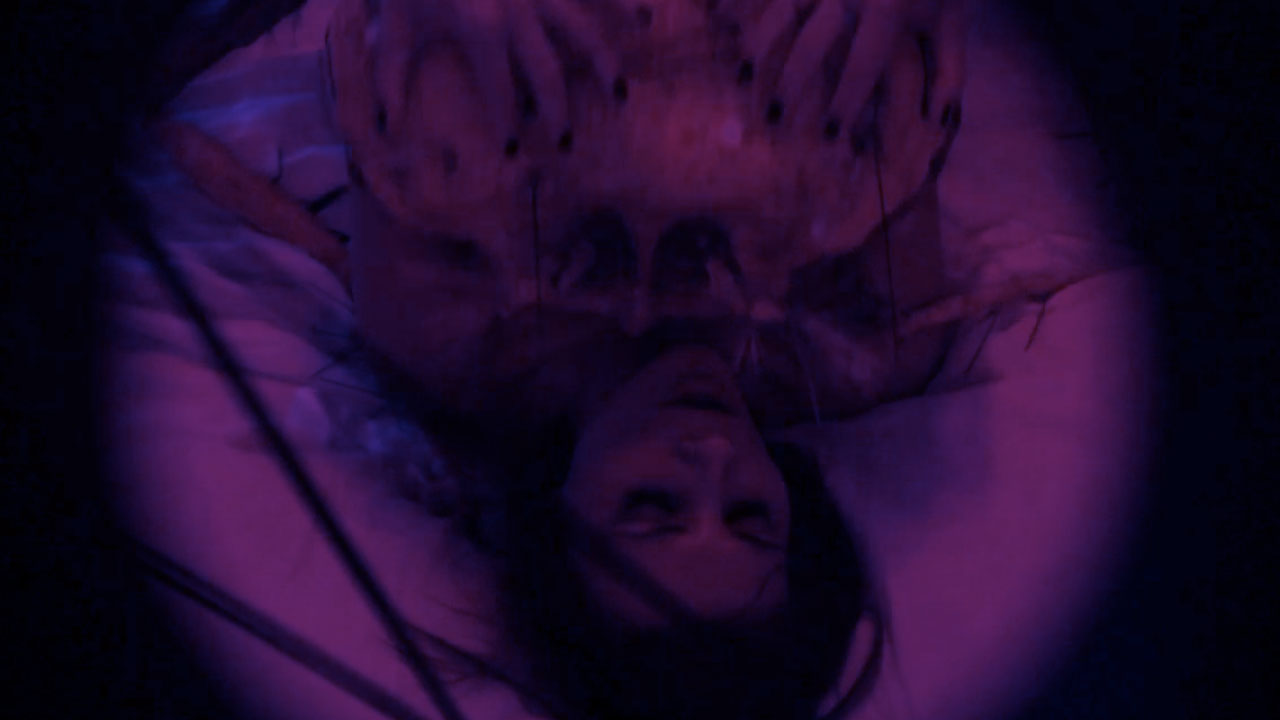 A Tale of Motherhood and Science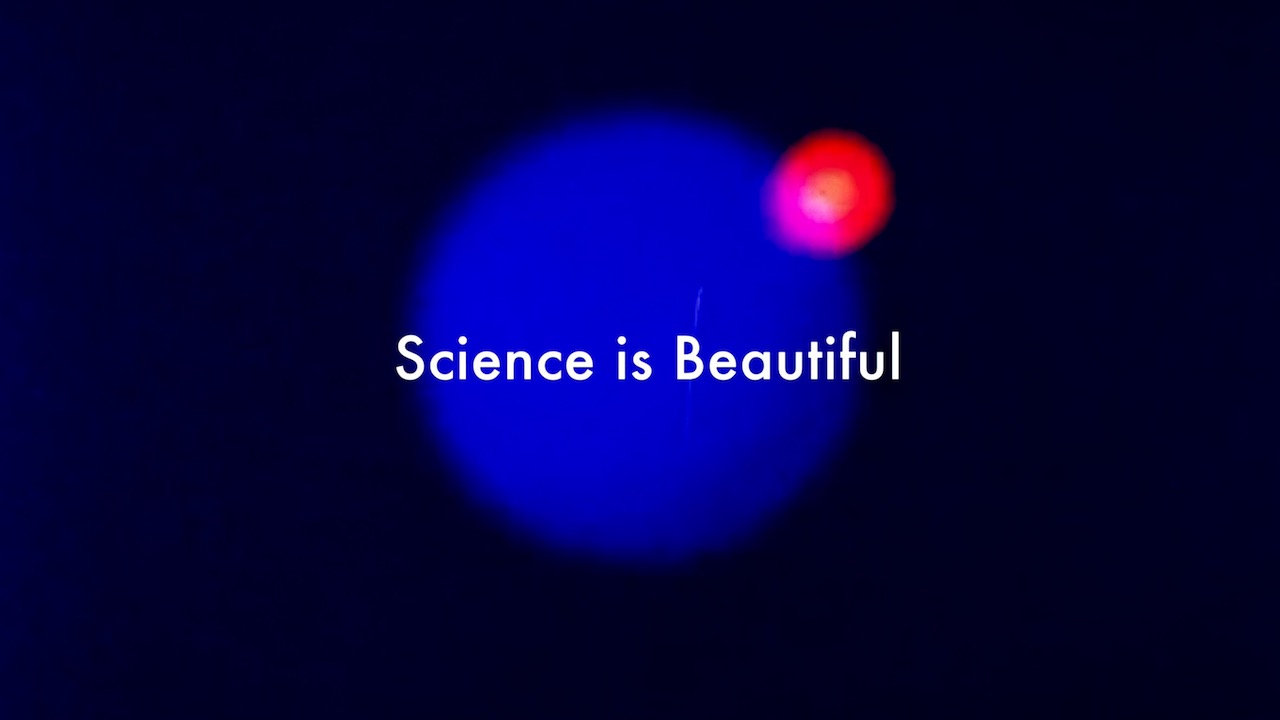 7 Ways to Promote #ScienceMatters in Your Daily Life
Unsettling Equilibrium and Envisioning a Better Future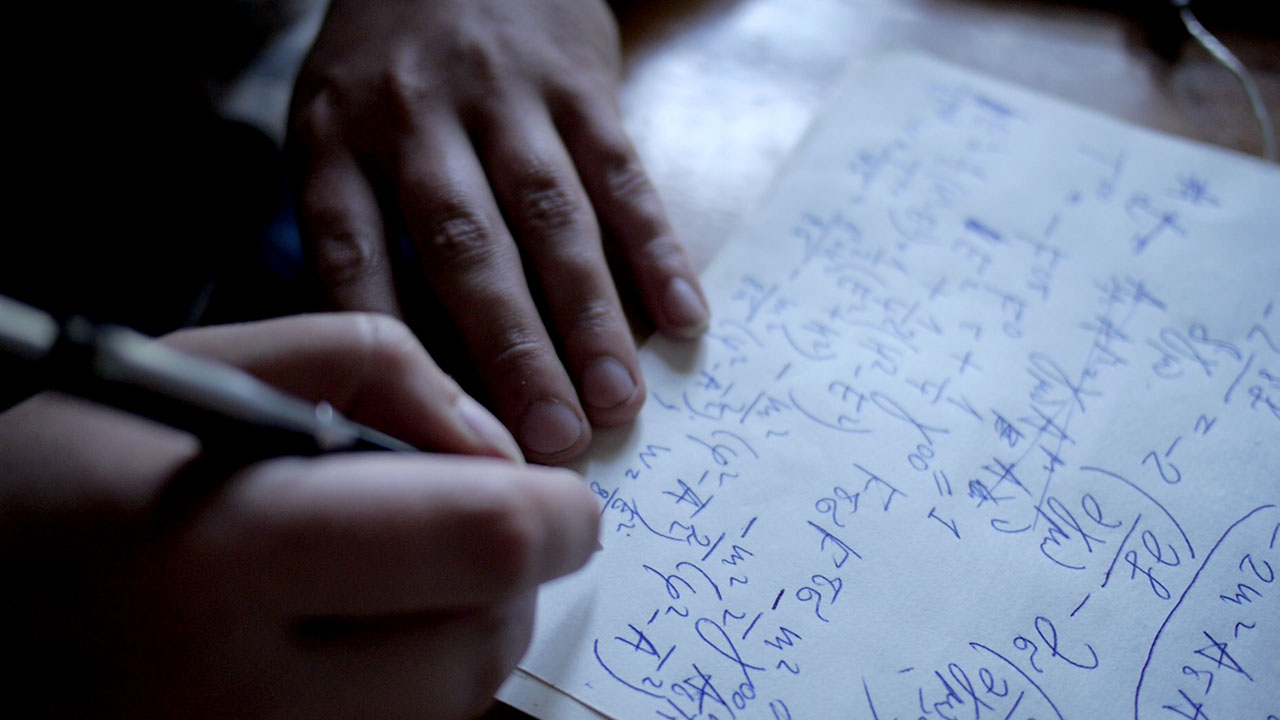 The Poetry and the Prose of Math - Part 2: Prose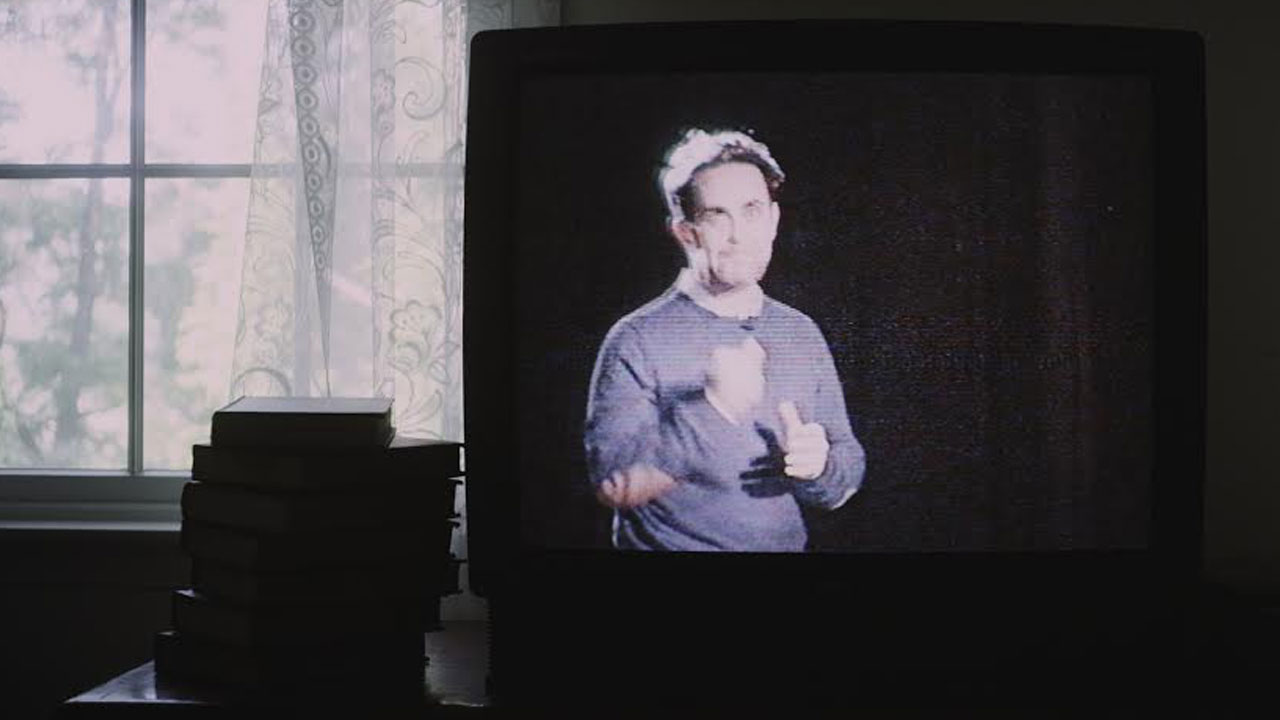 What did the future look like?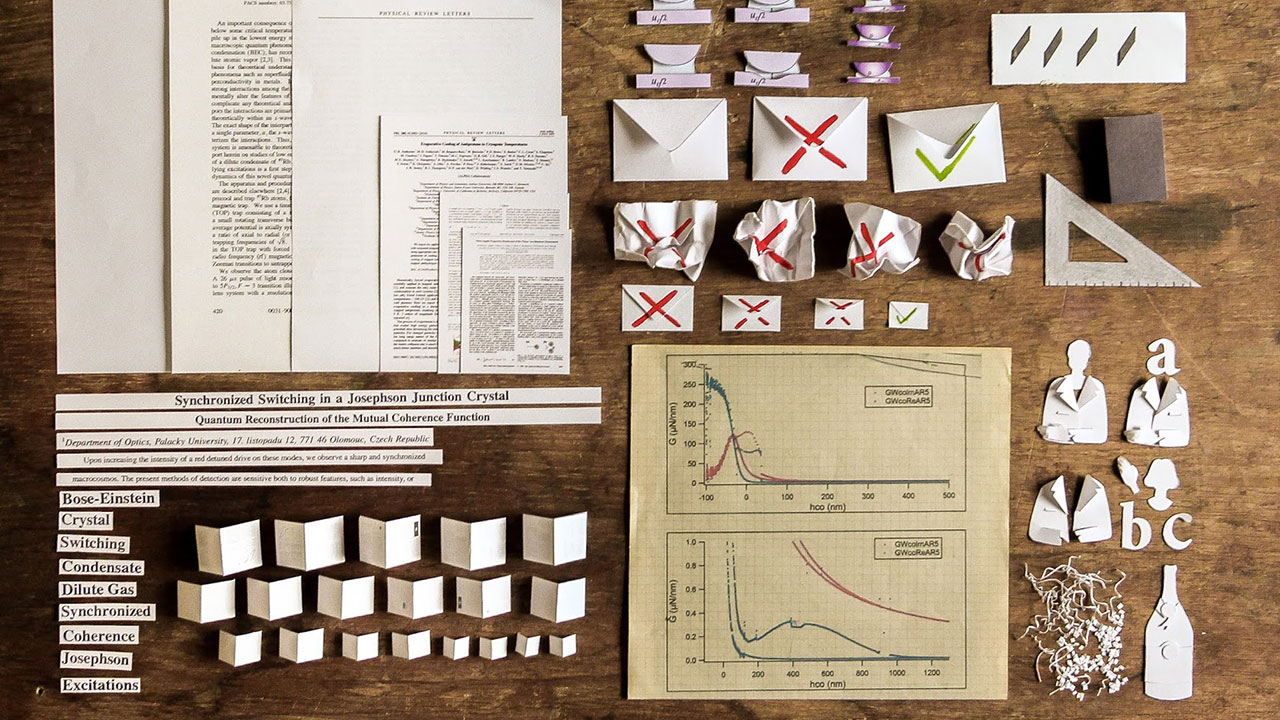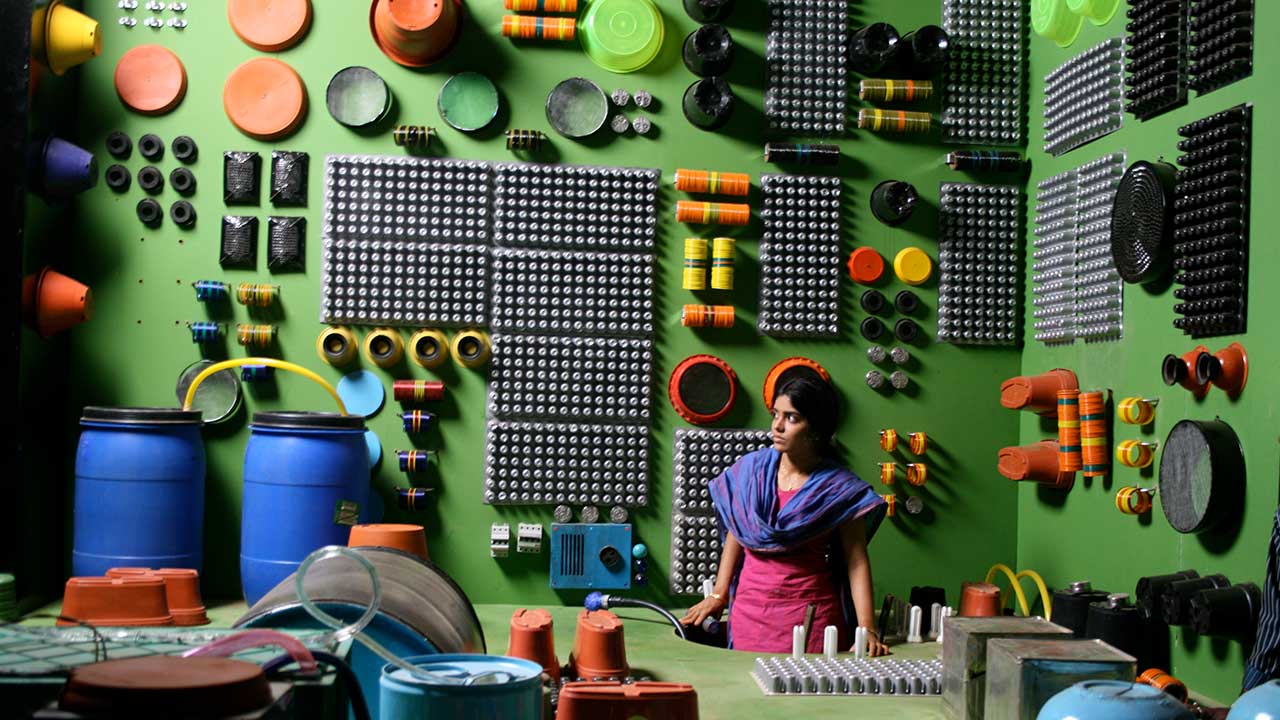 6 Scientific Journeys Through Present and Future India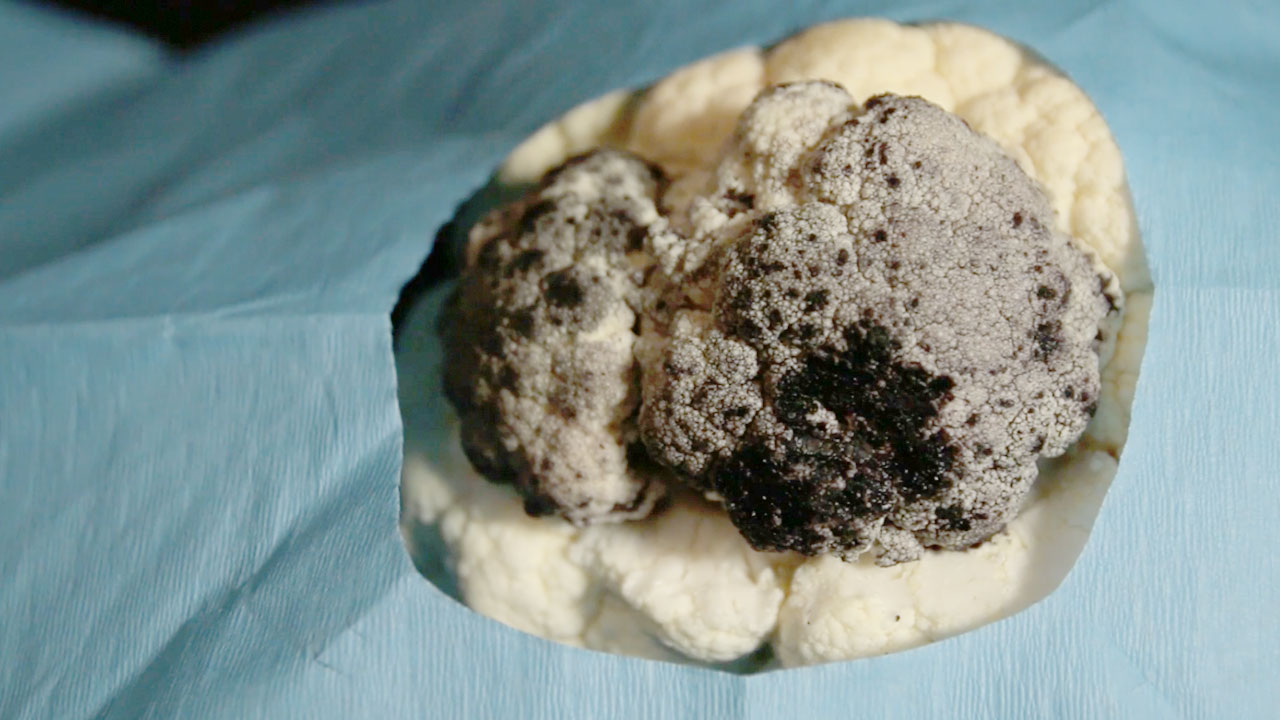 Scientists & Filmmakers in Paris Interpret Light at Pariscience Film Festival
Visualizing an Intimate Journey Through the Brain
Abstract theory has real consequences, in the past and today
Dreams in Space: virtual voyages in n-dimensional biology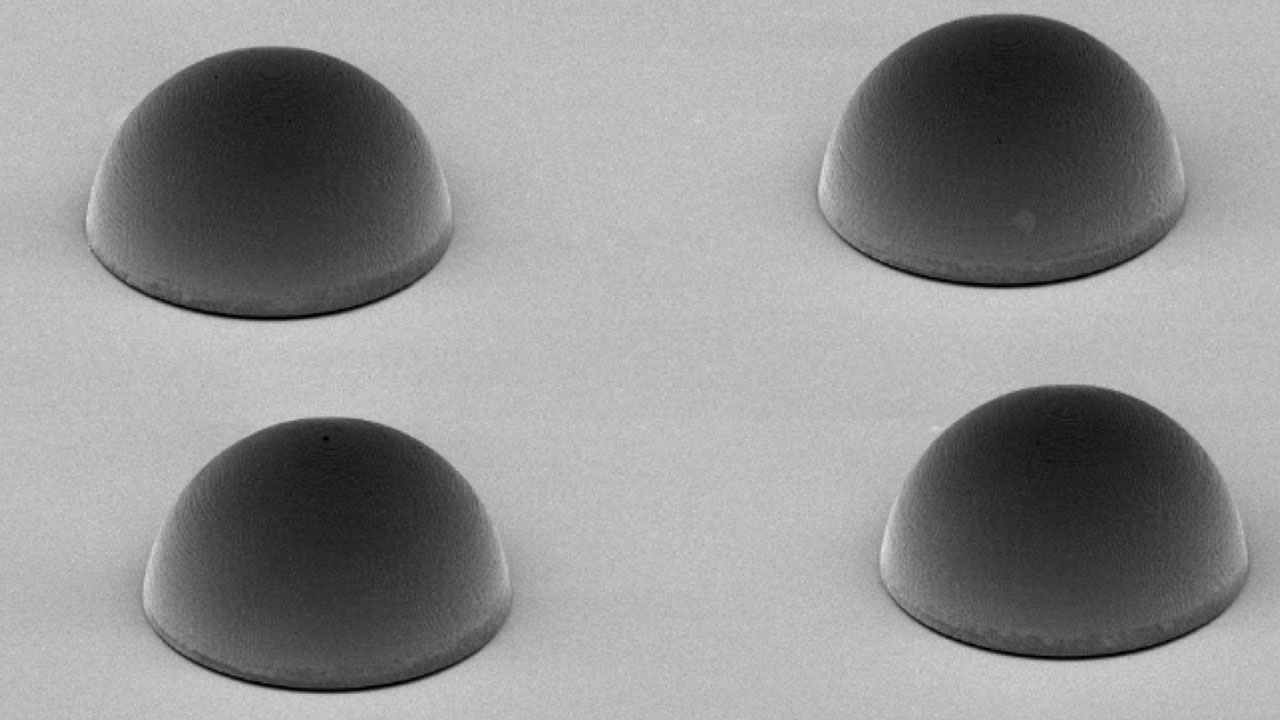 Micro and Nano Theme Parks For Worms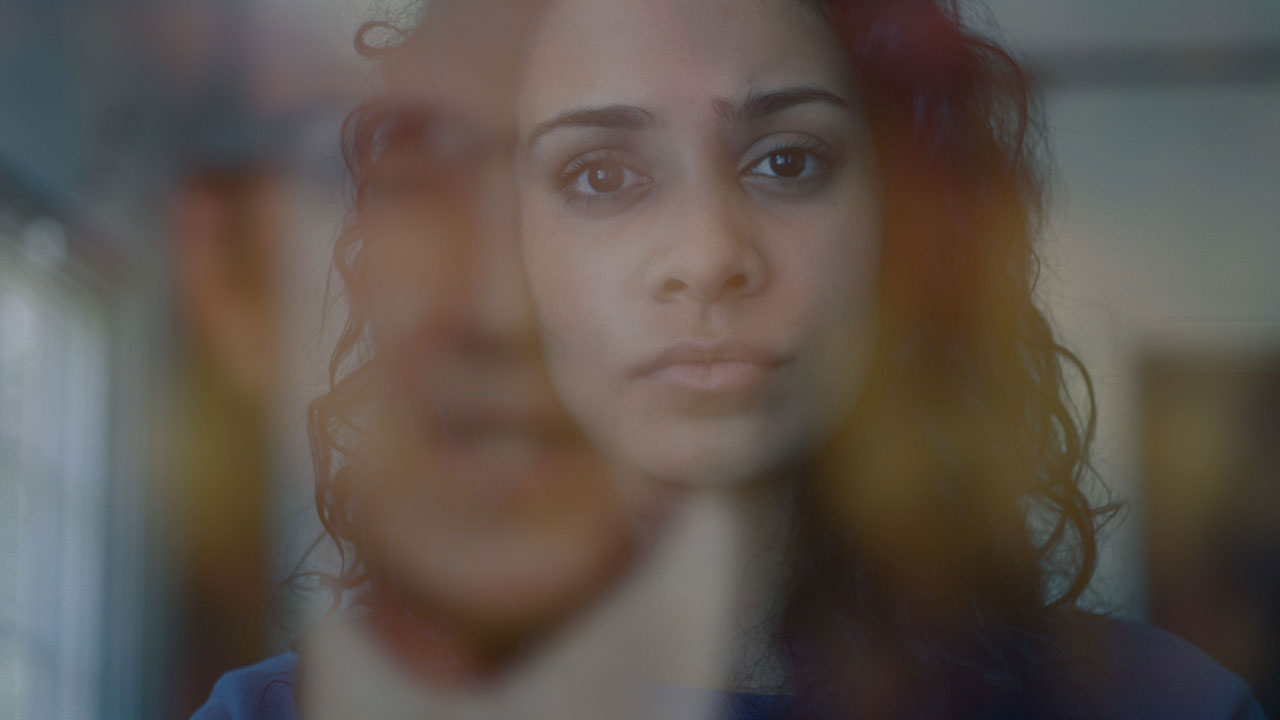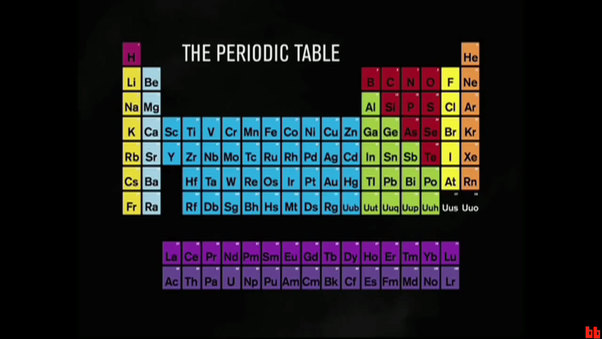 Adding film to the chemistry syllabus (Week 1)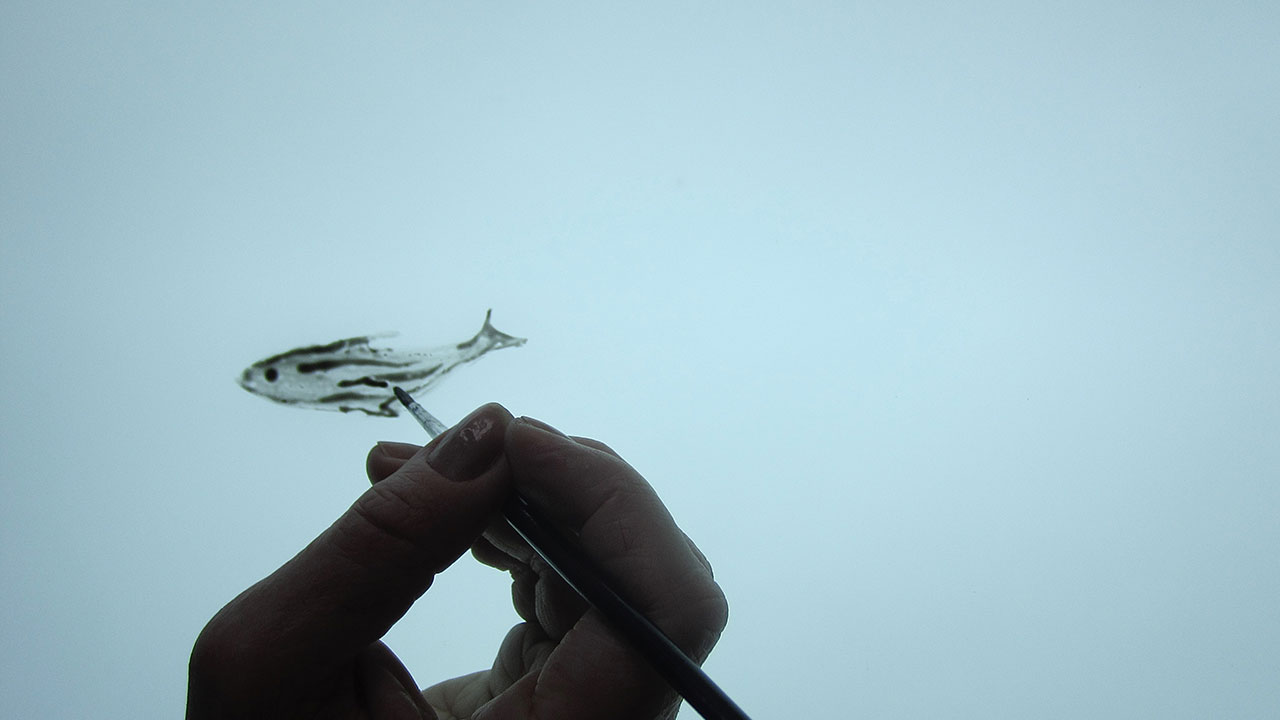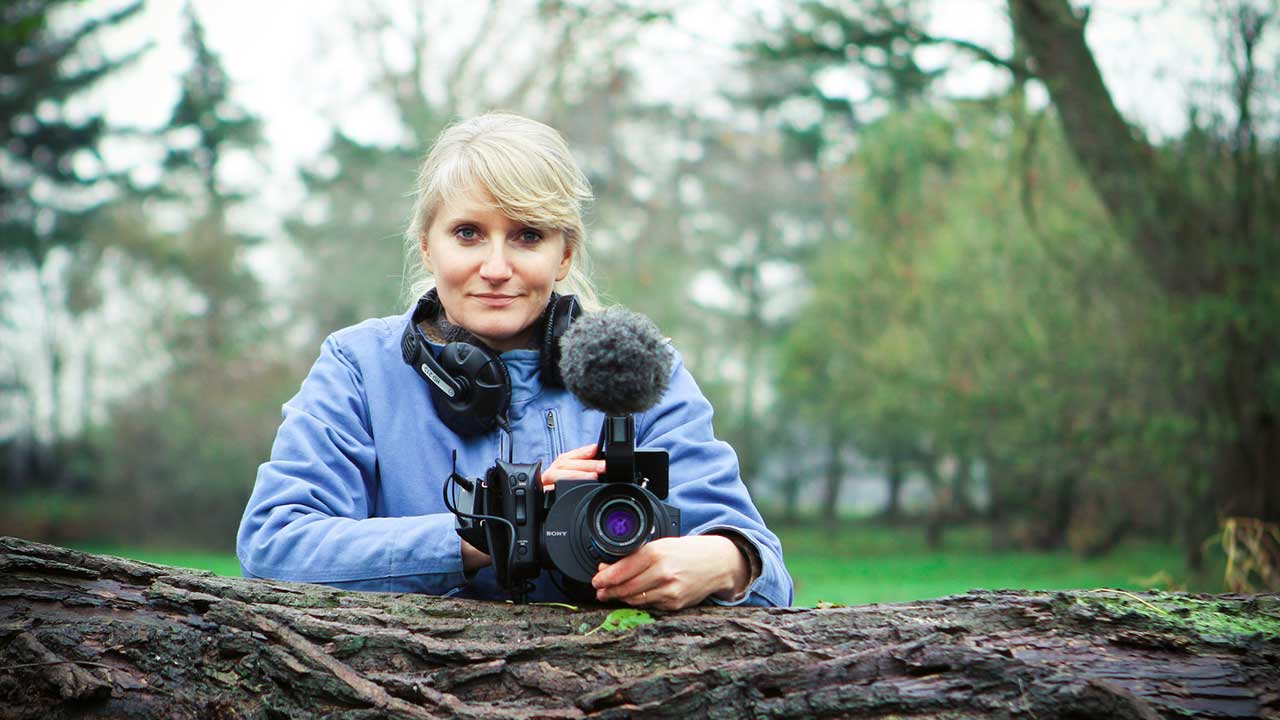 Does Consciousness Exist Outside of Our Body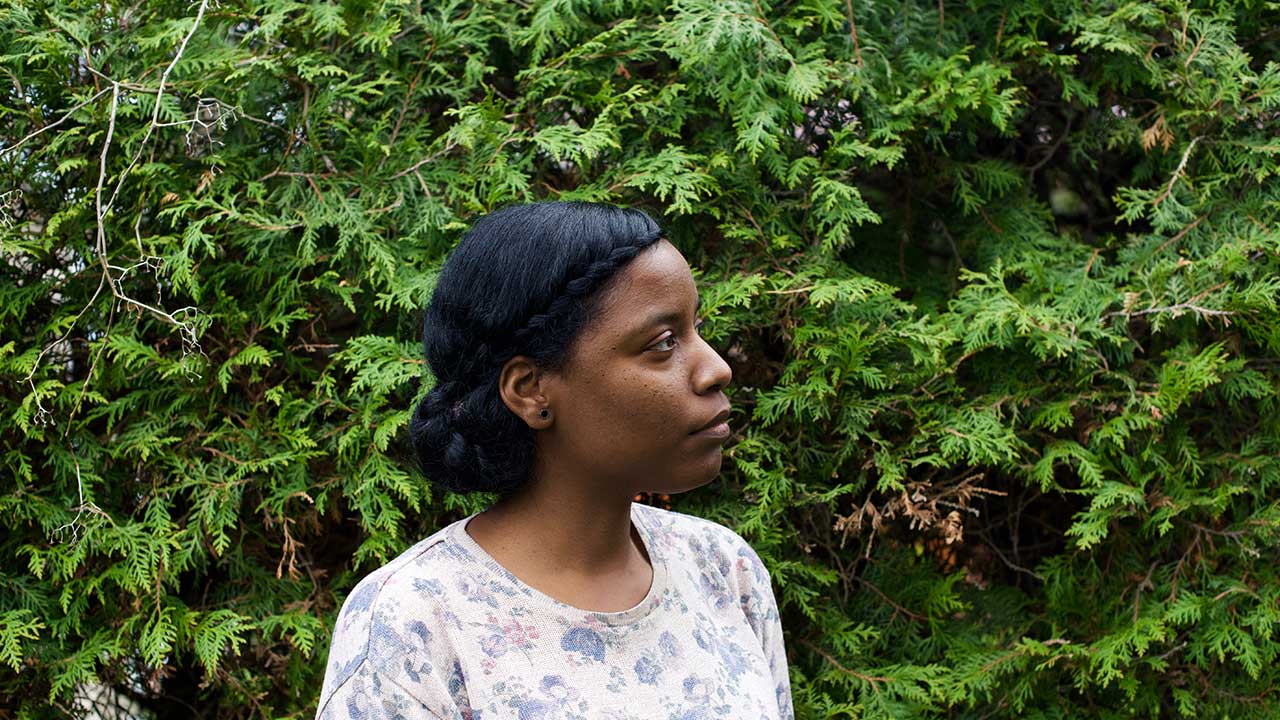 Poetic States, Celluloid Lands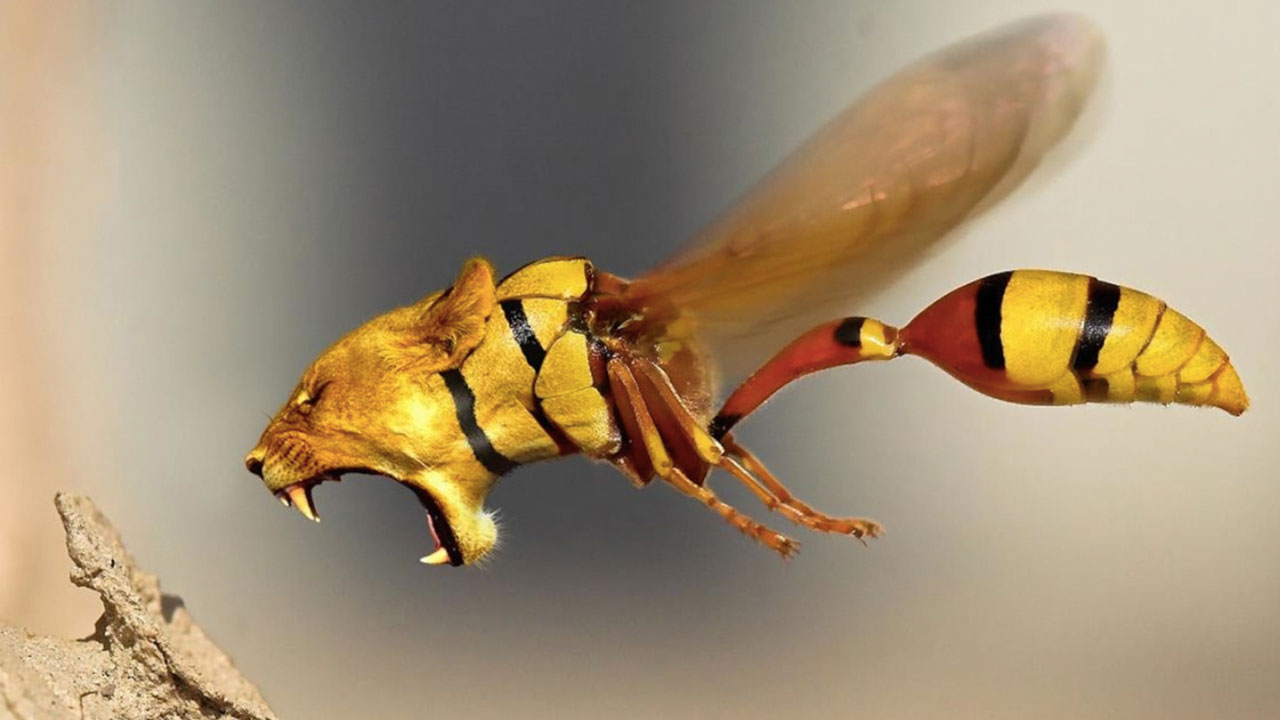 Chimera: Reality or Myth?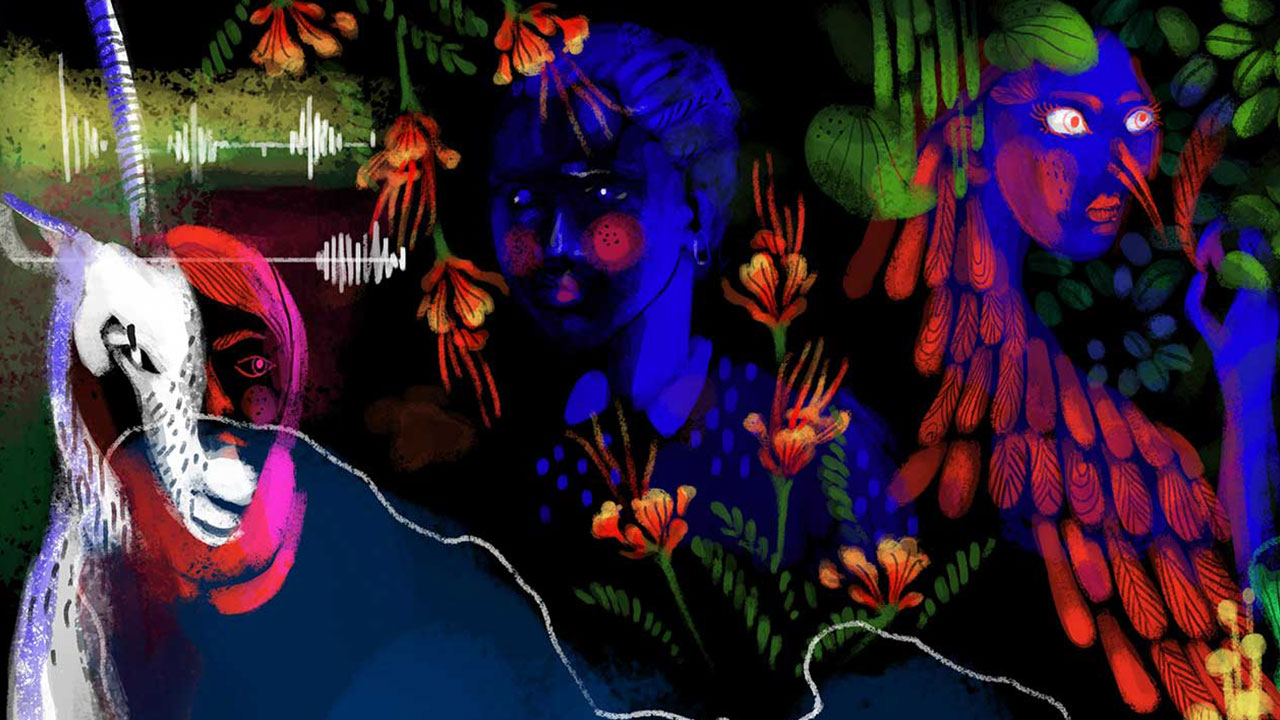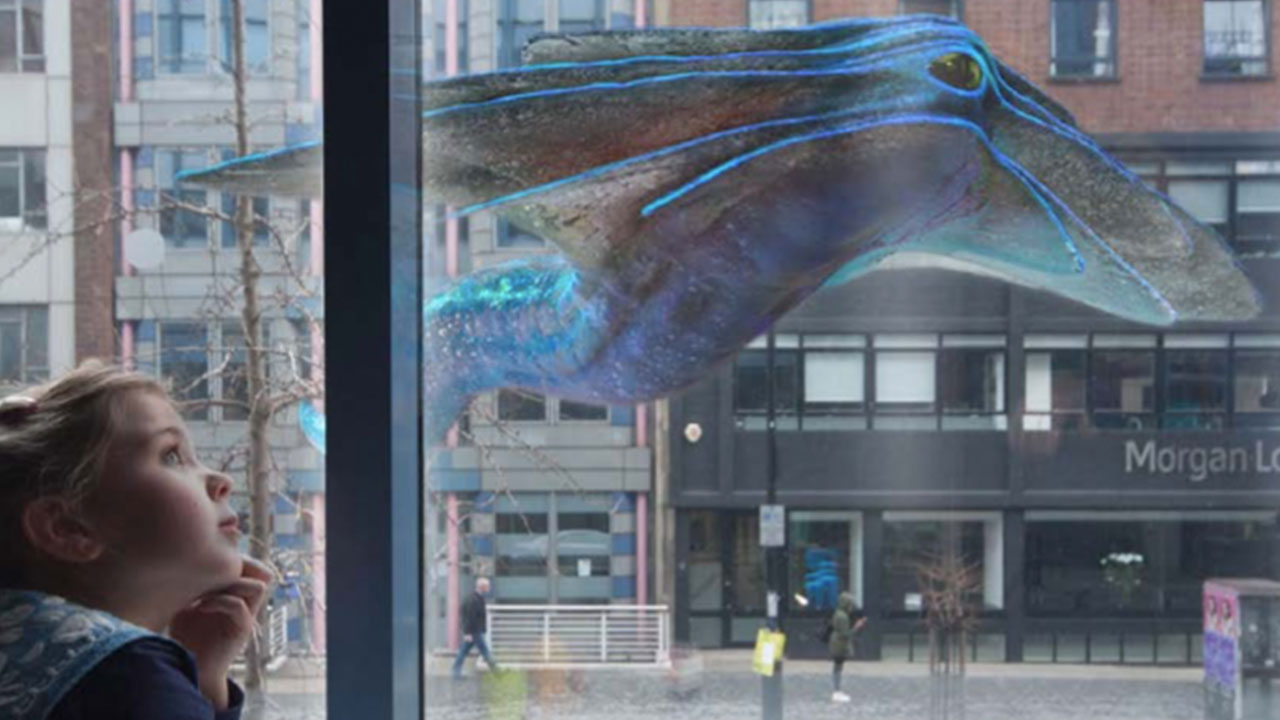 On Land and Sea: Visions of Landscapes in the Global South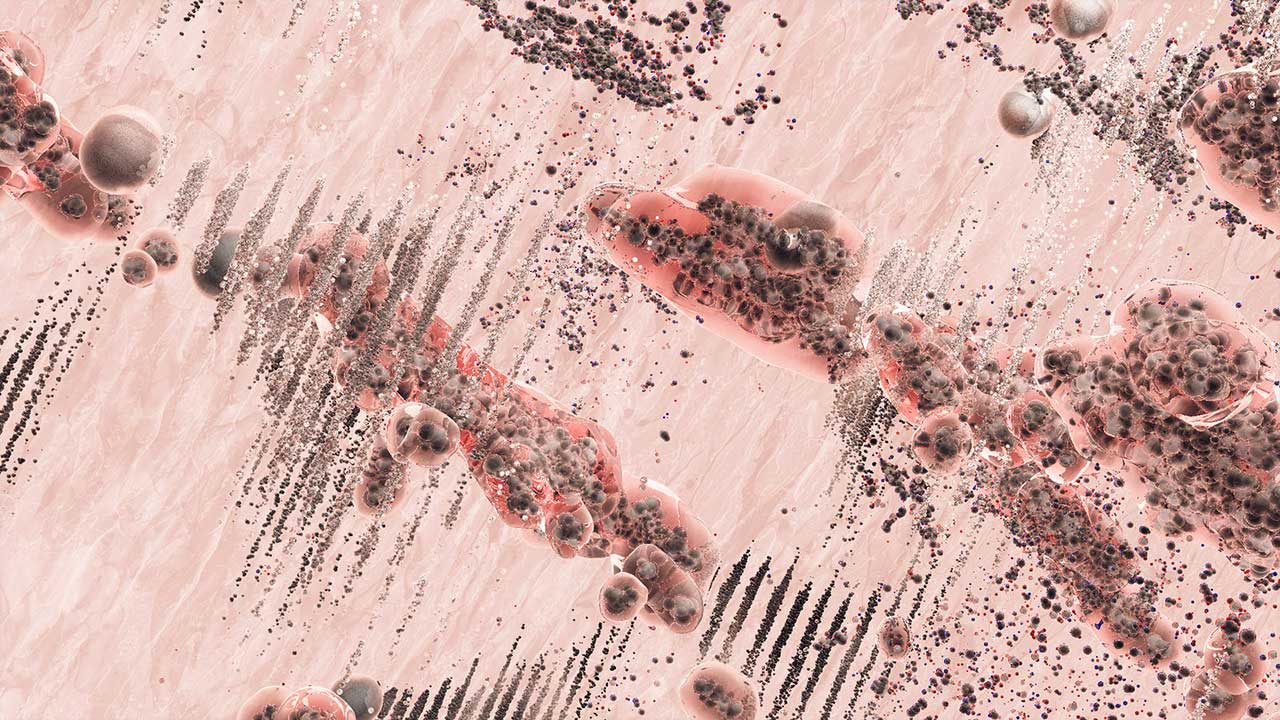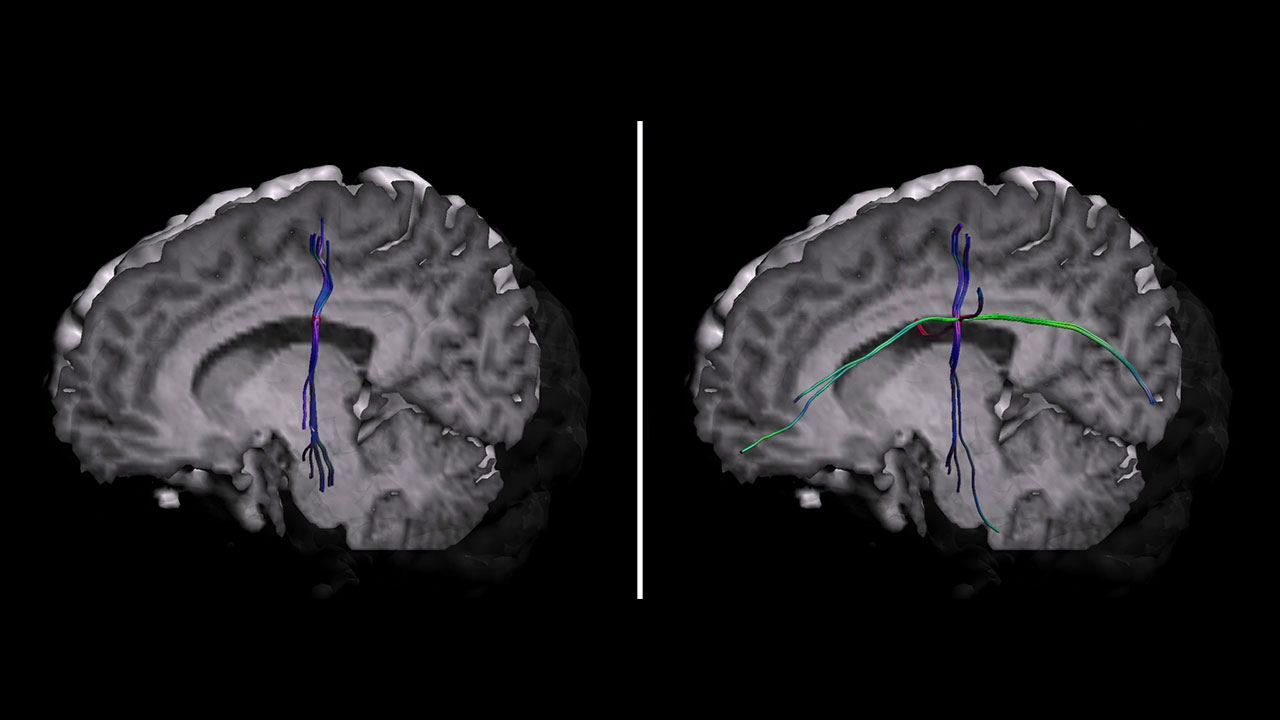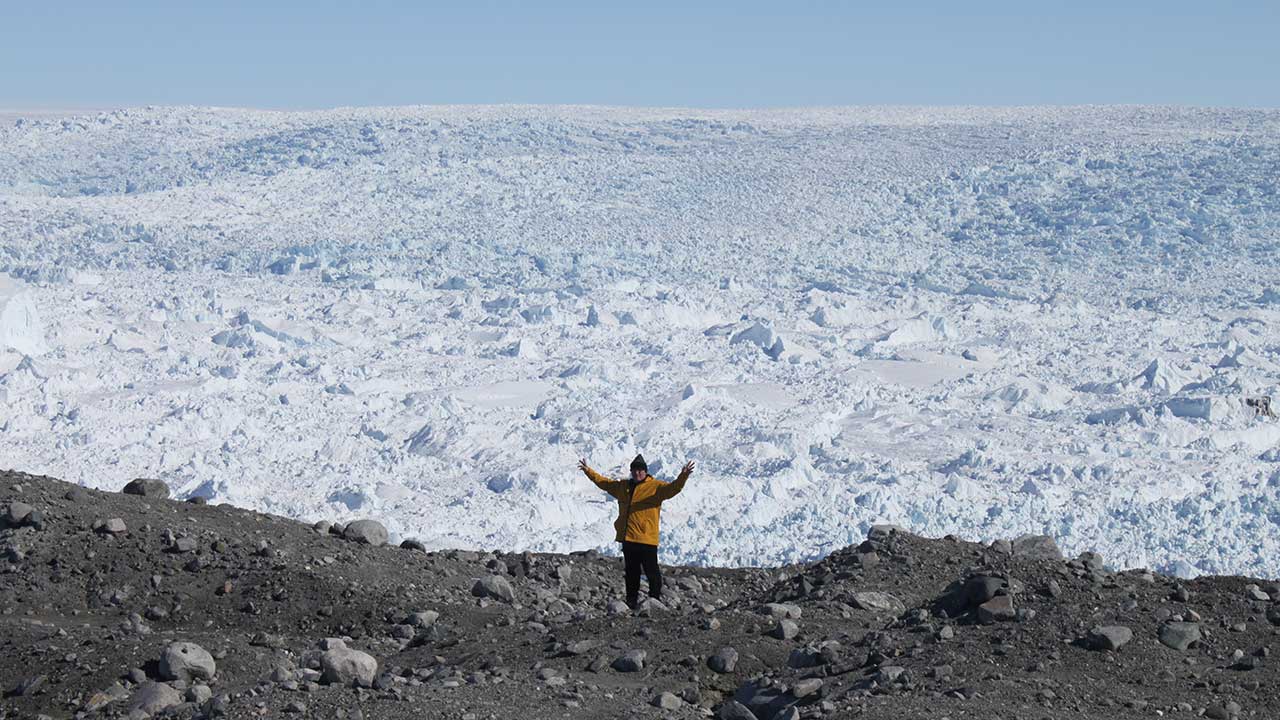 Visualizing the Real-World Effects of Climate Change on Glacier Streams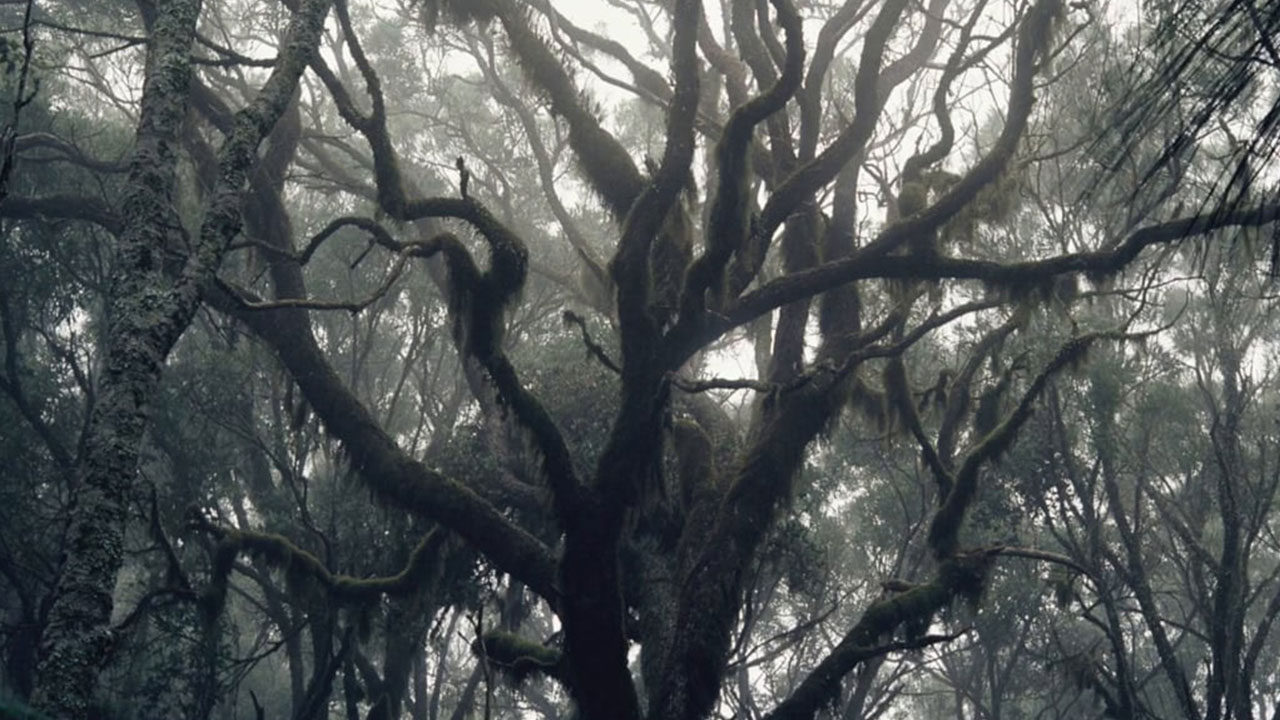 We and the Earth breathe together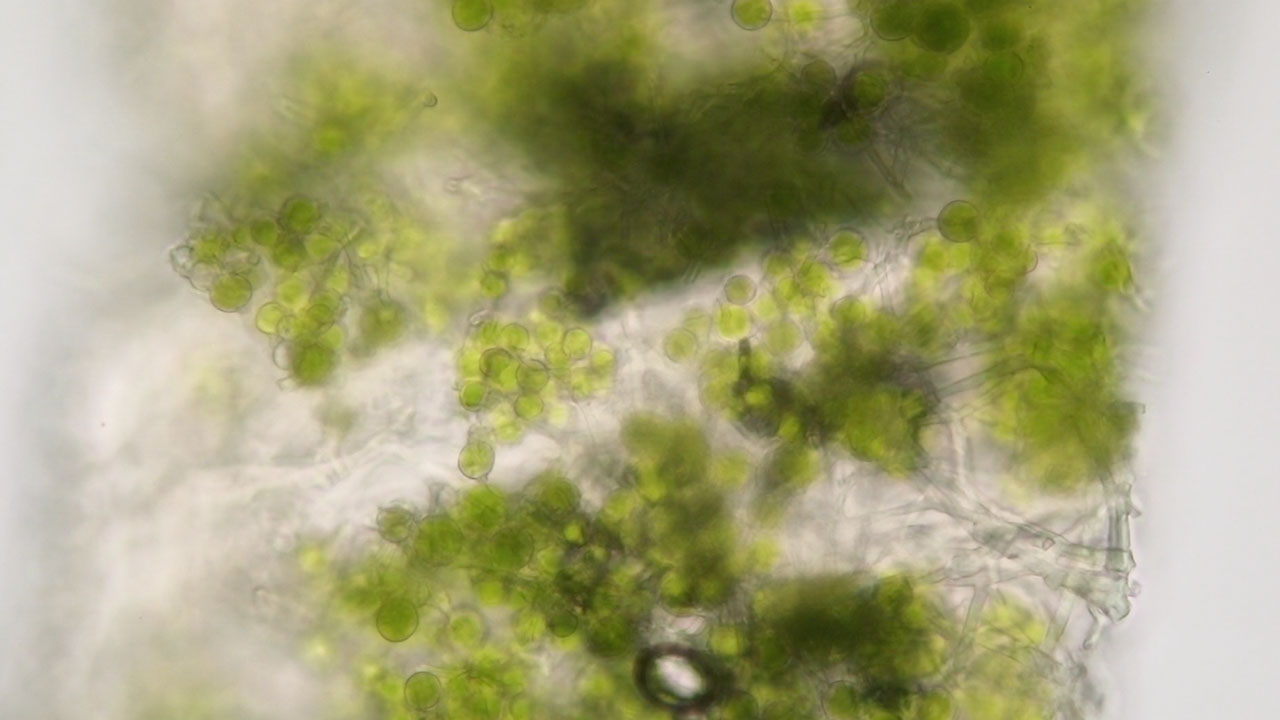 The Pursuit of Hope and Knowledge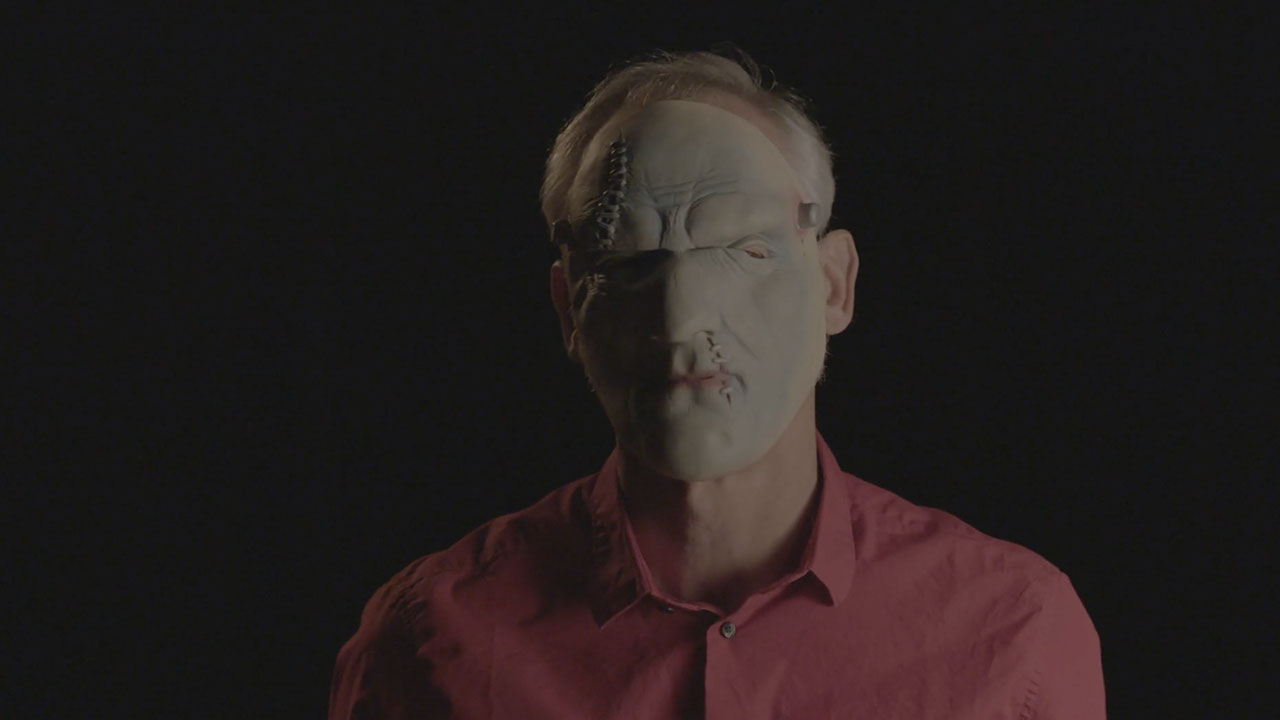 A Choreography of Emotions & Fear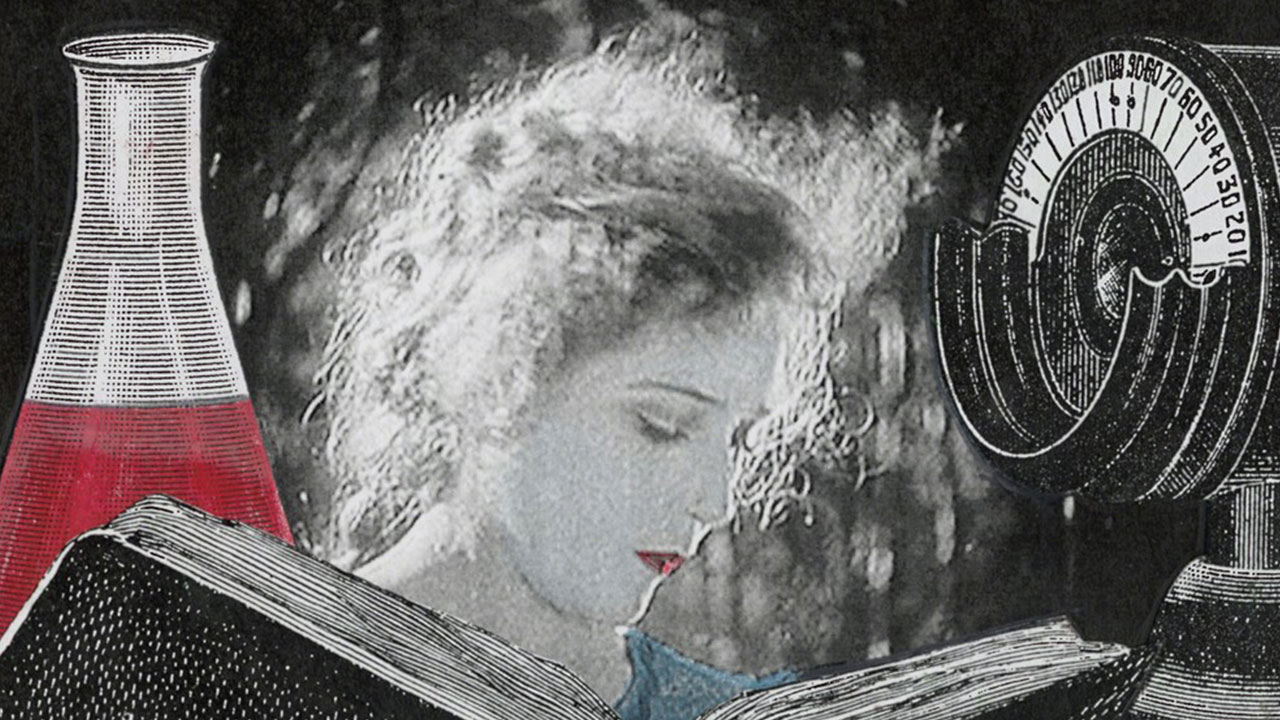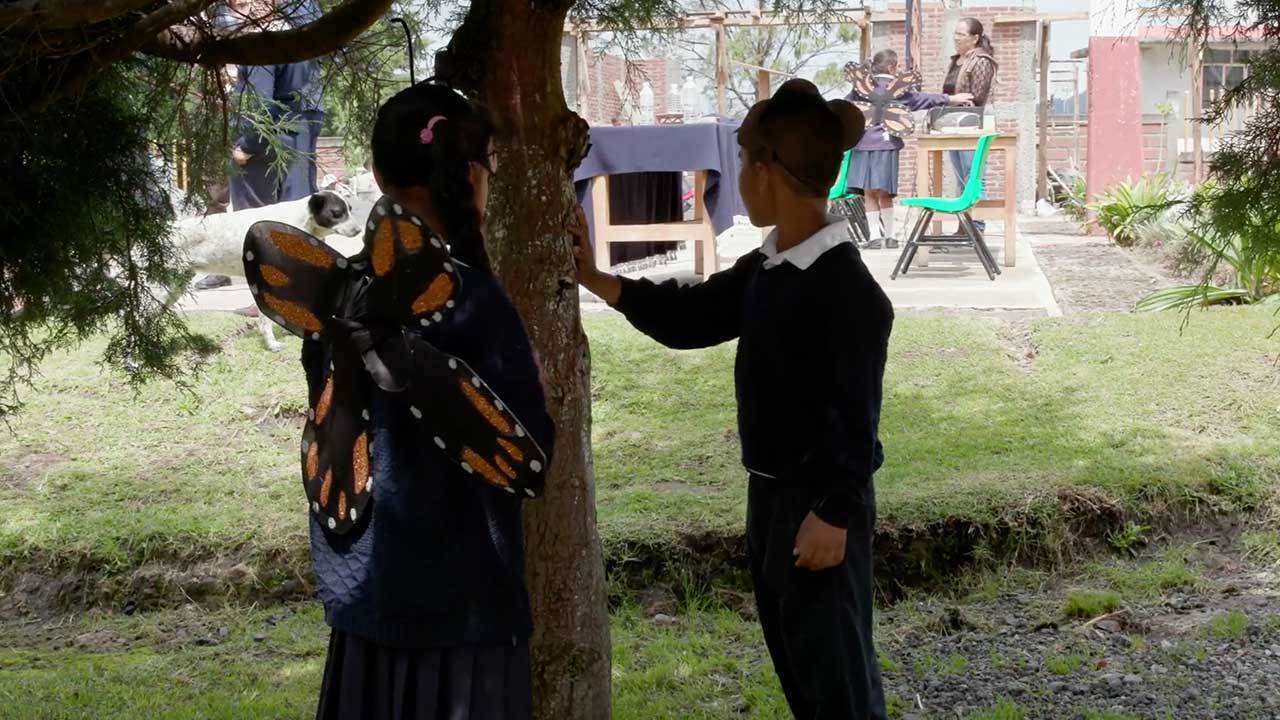 Metamorphosis: Examining Rites of Passage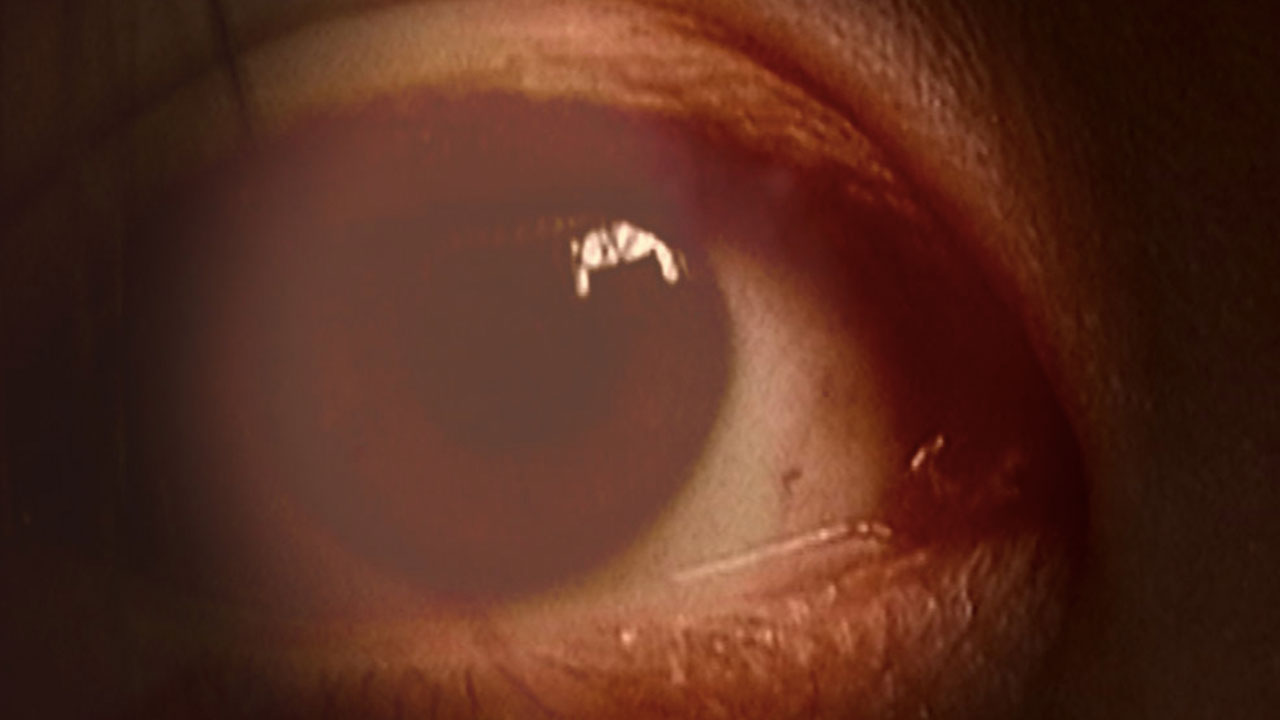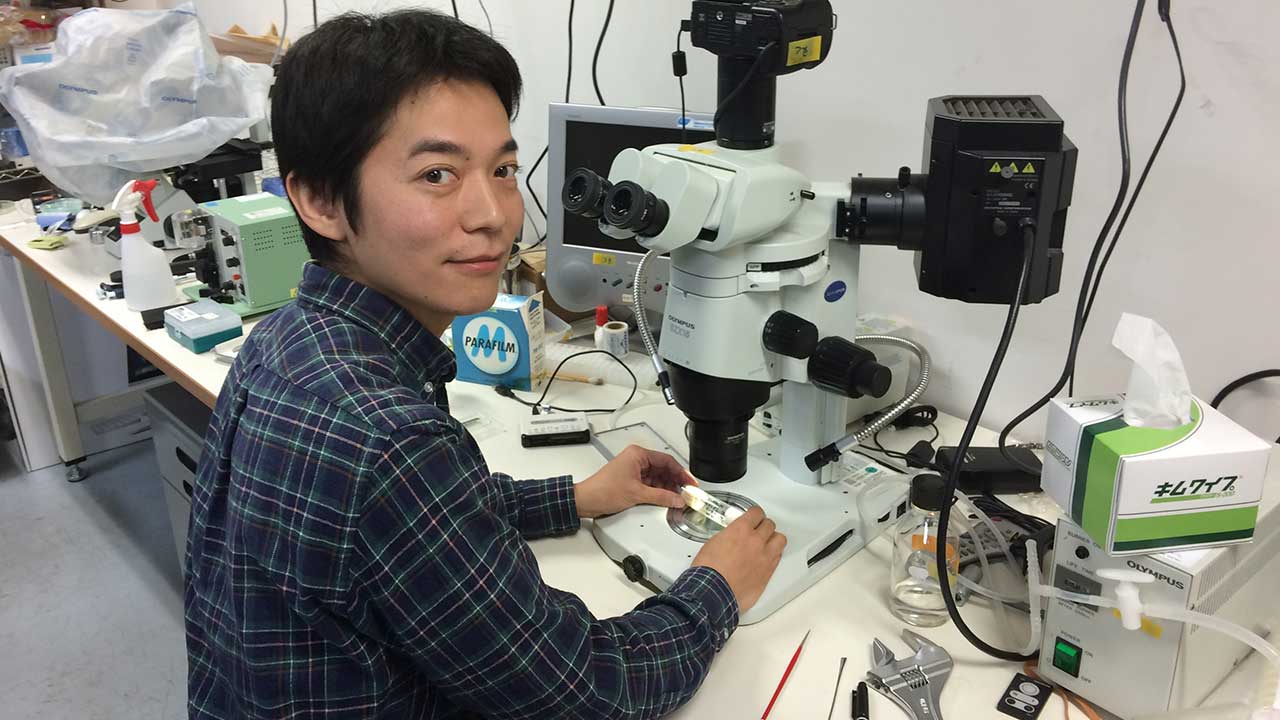 From the Kyoto Botanical Gardens to the Microscope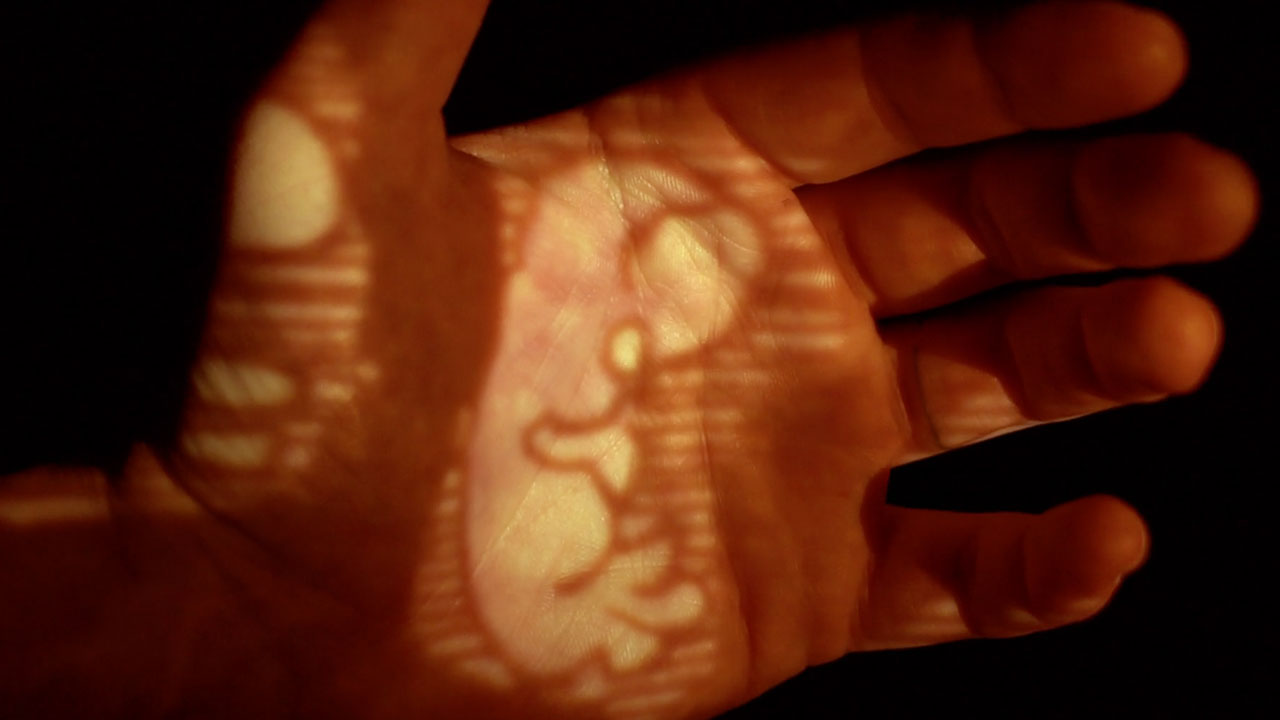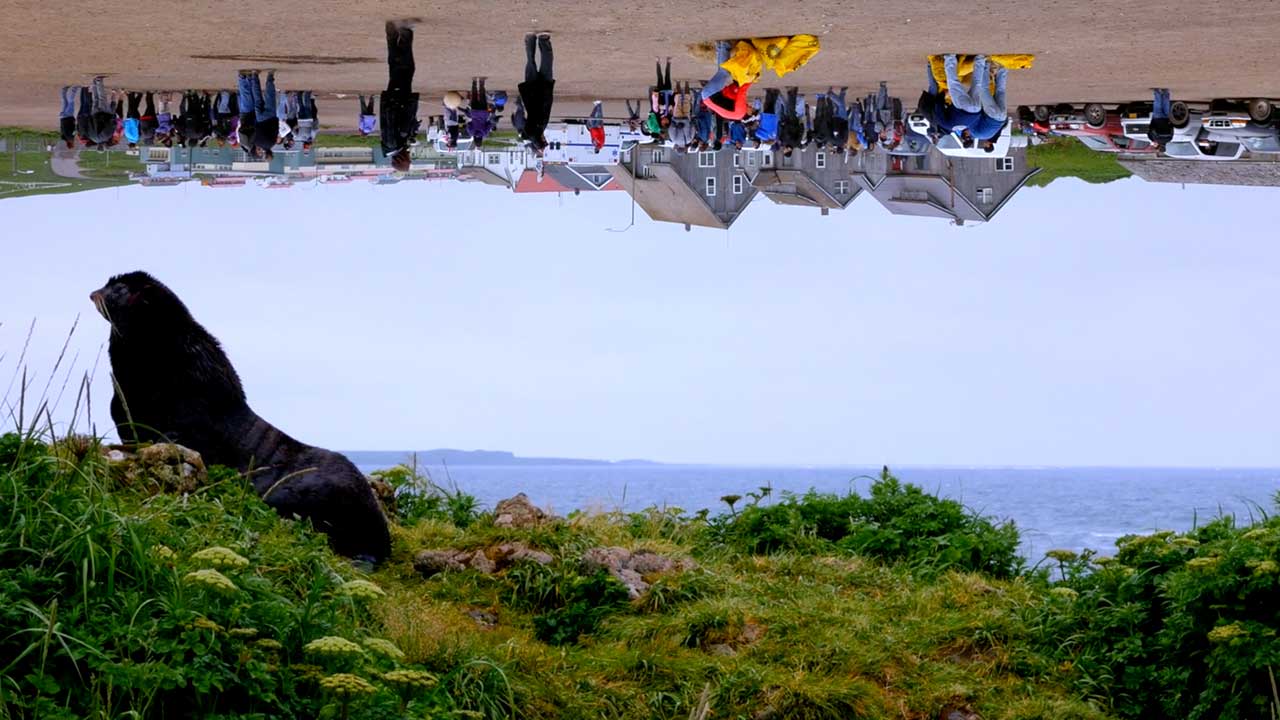 Fauna and Landscapes in Indigenous Stories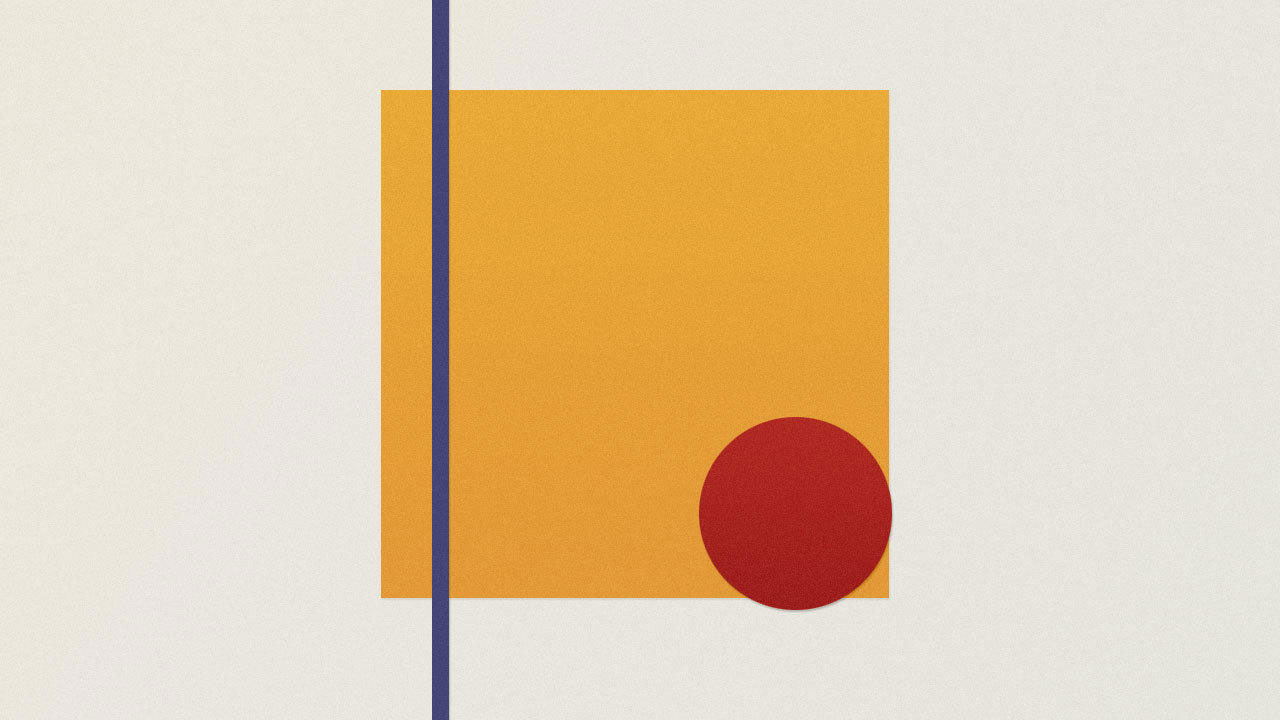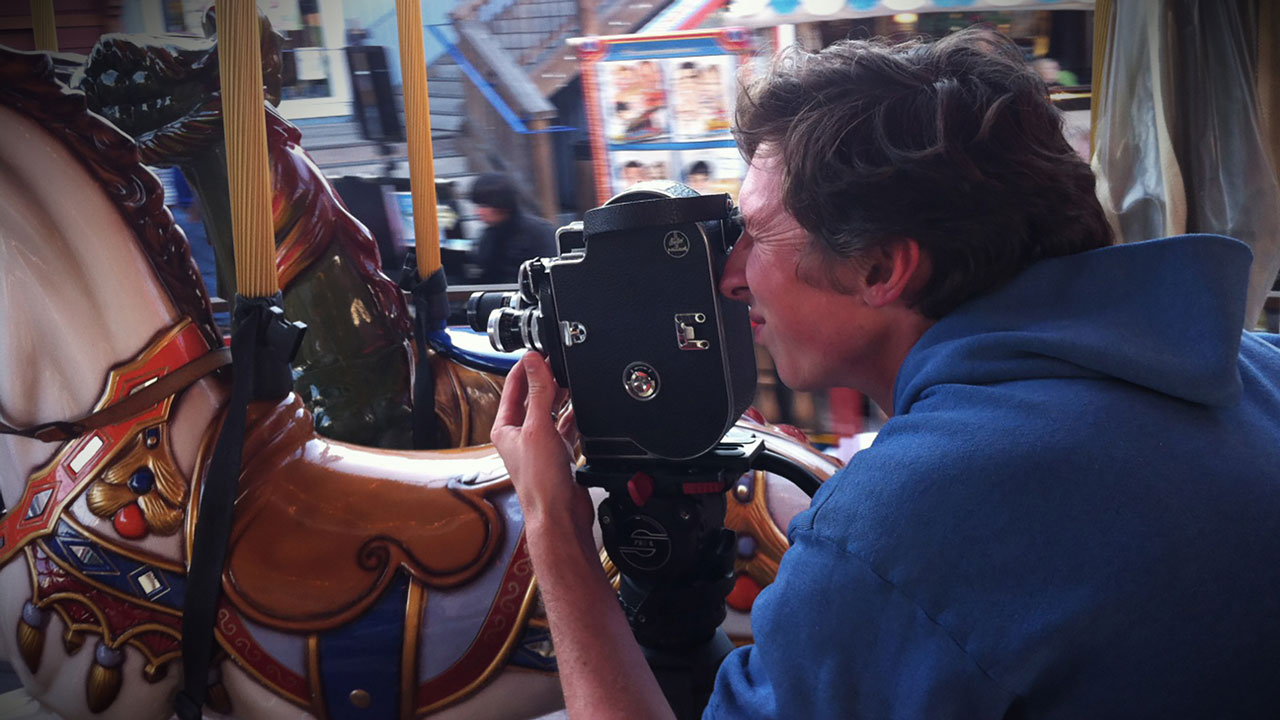 Close Examinations: Decibels, Droughts & Death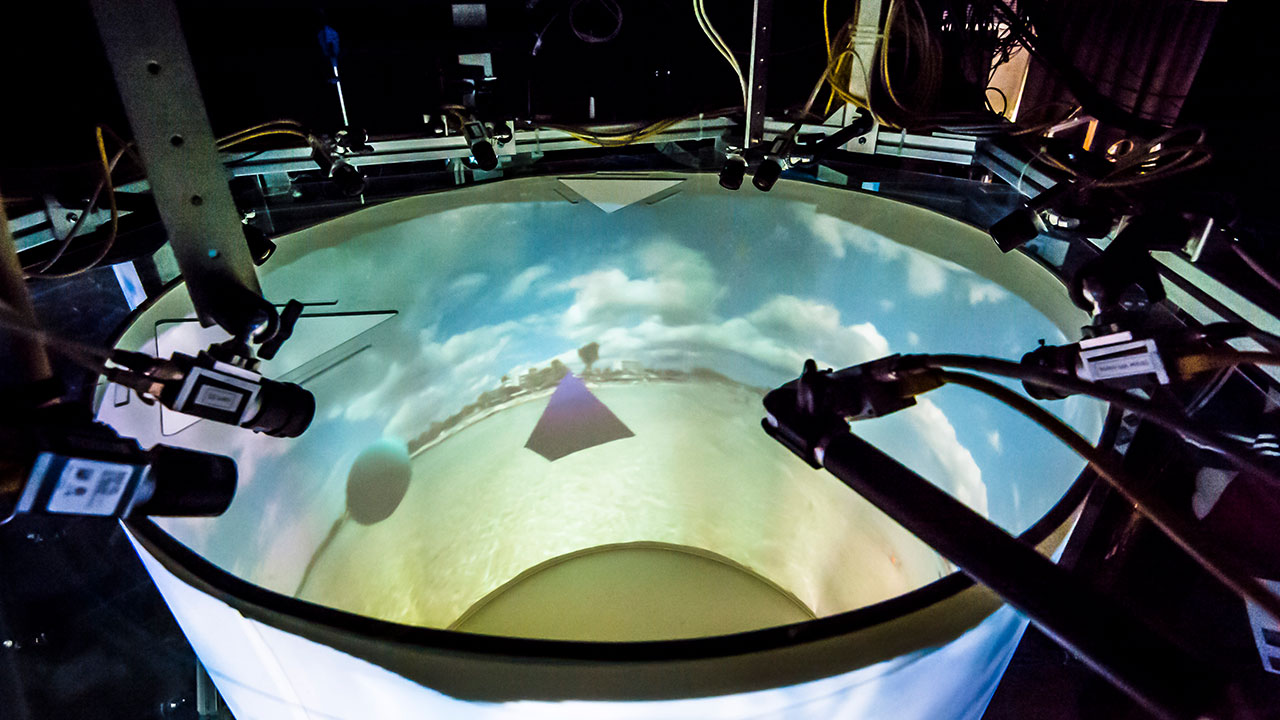 Virtual Reality for Freely Moving Animals
Cinematographic Voyages into Sensory Chaos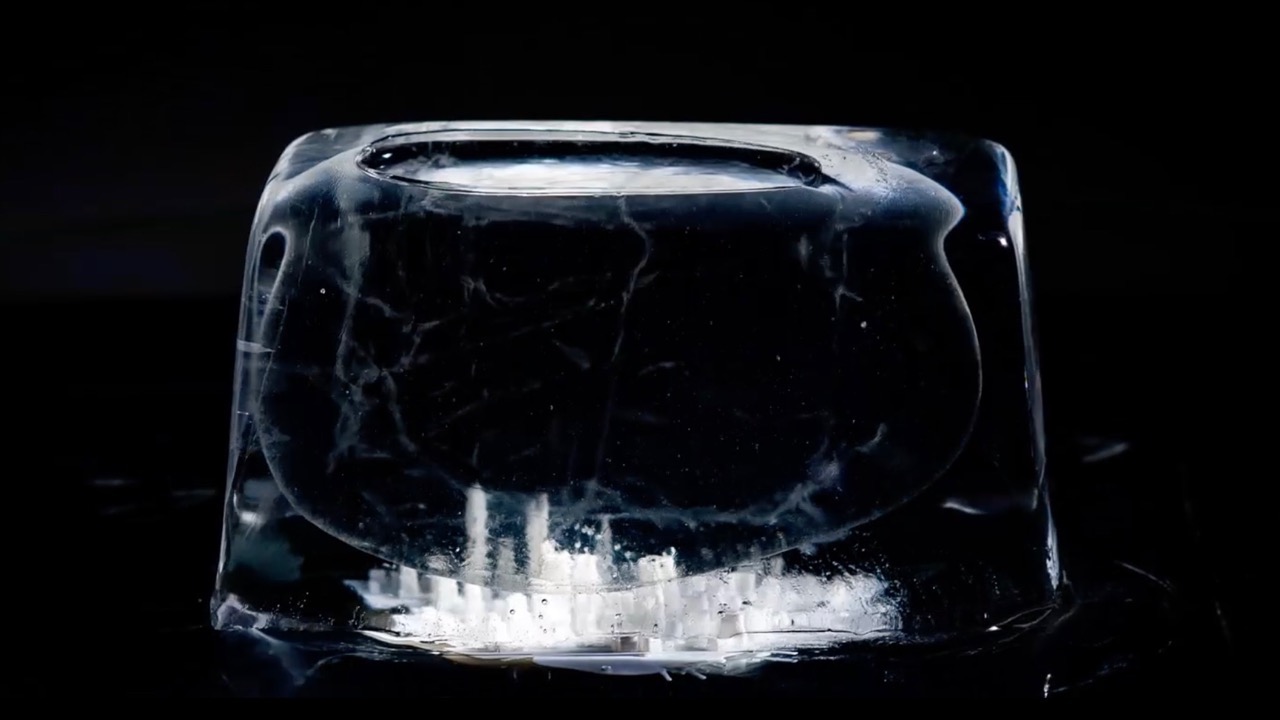 An Entertaining Journey Through Brain and Mind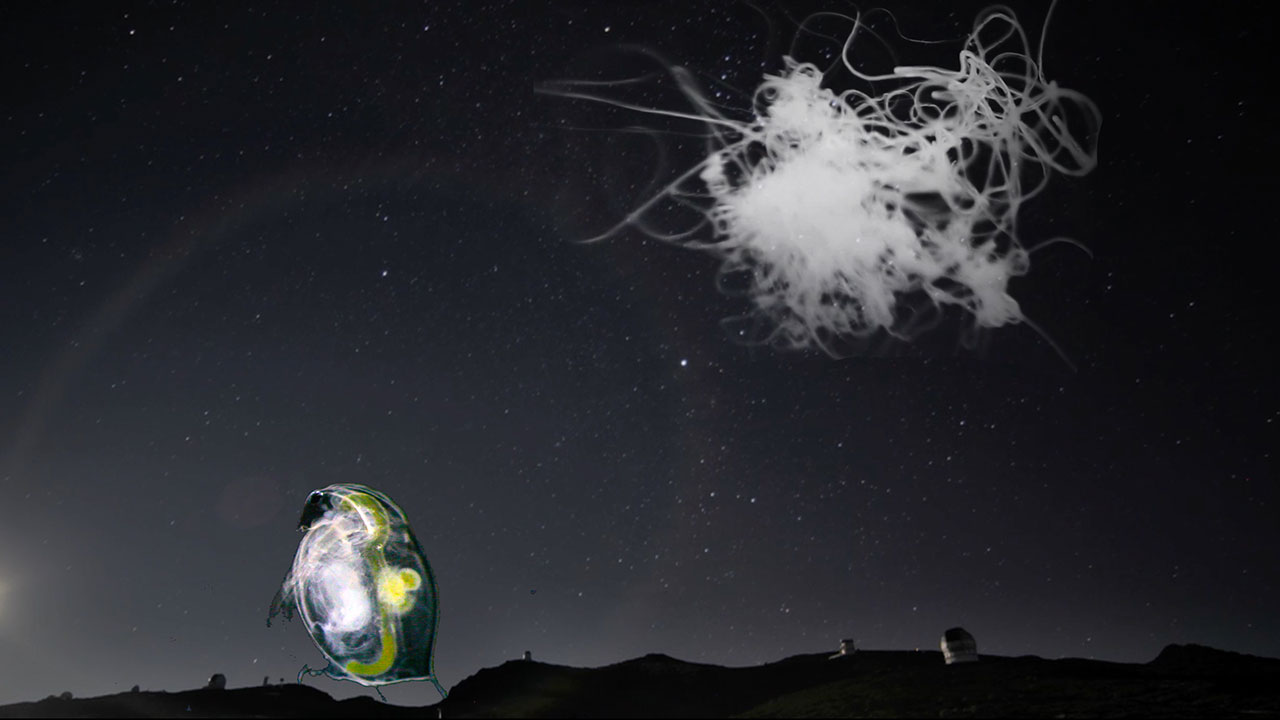 Space, Time And Little Creatures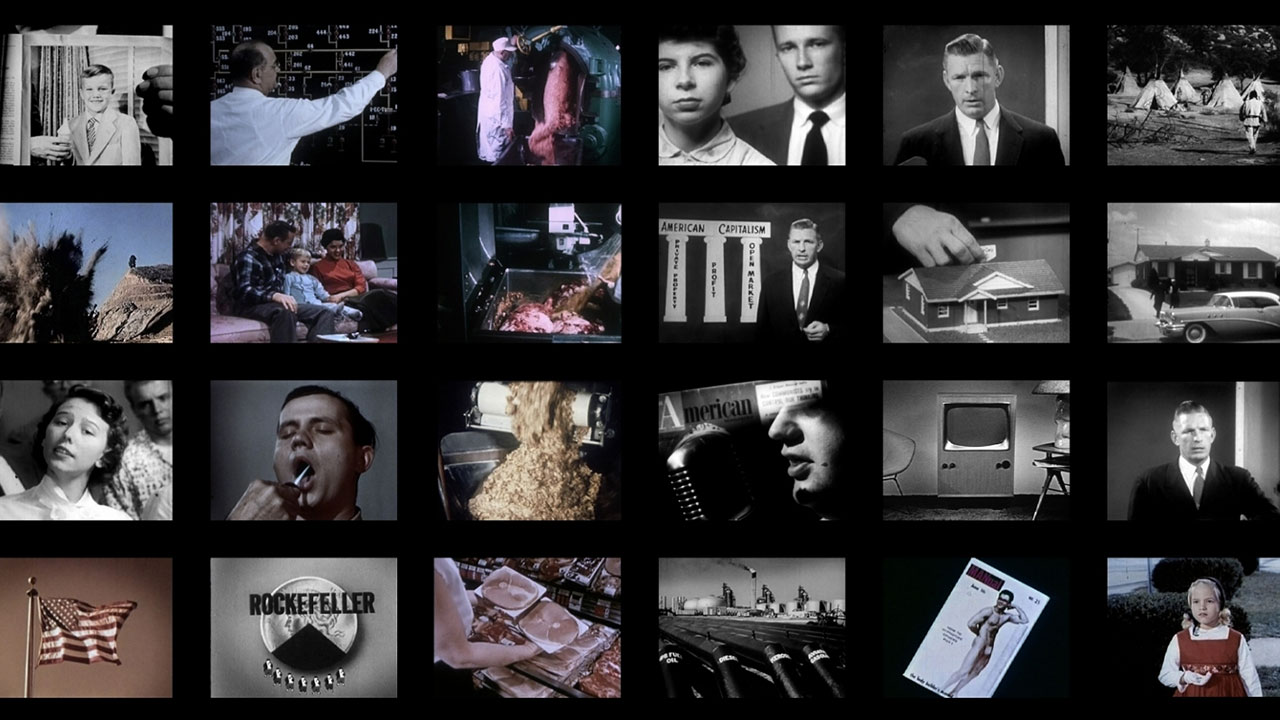 Computation and the Future of the Human Condition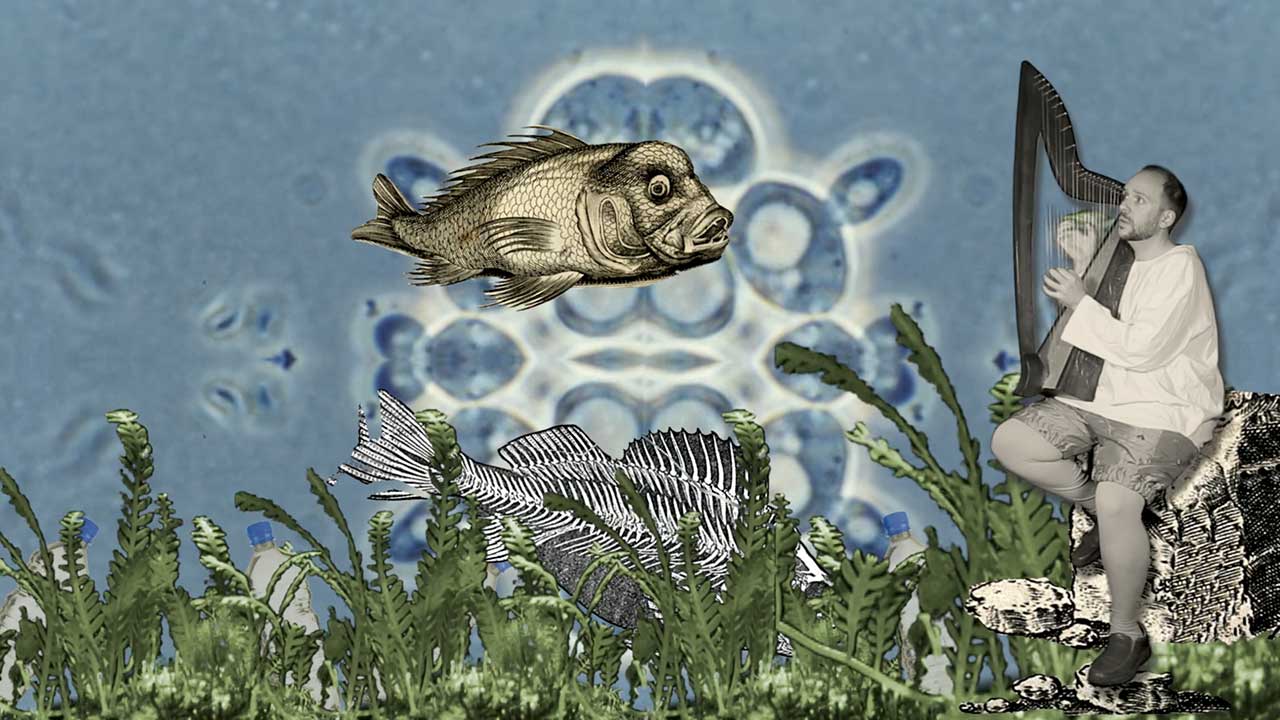 The Rulers of Our Inner World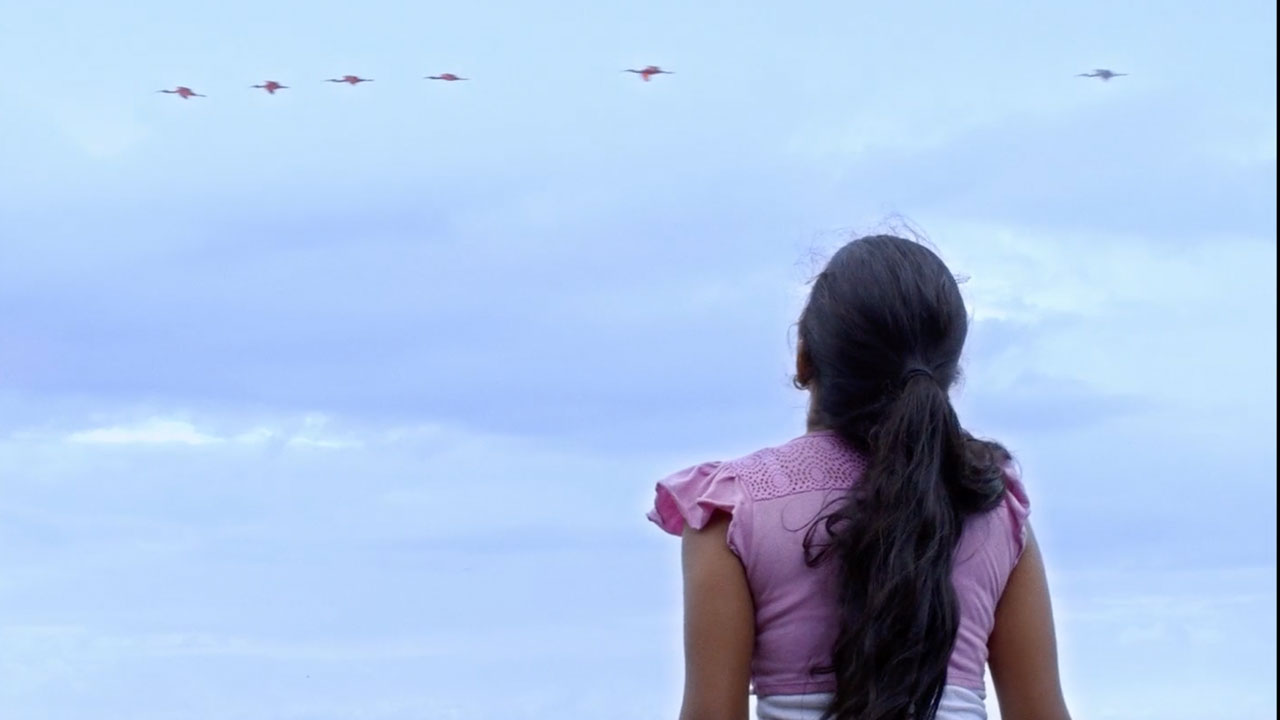 Transformative Desperation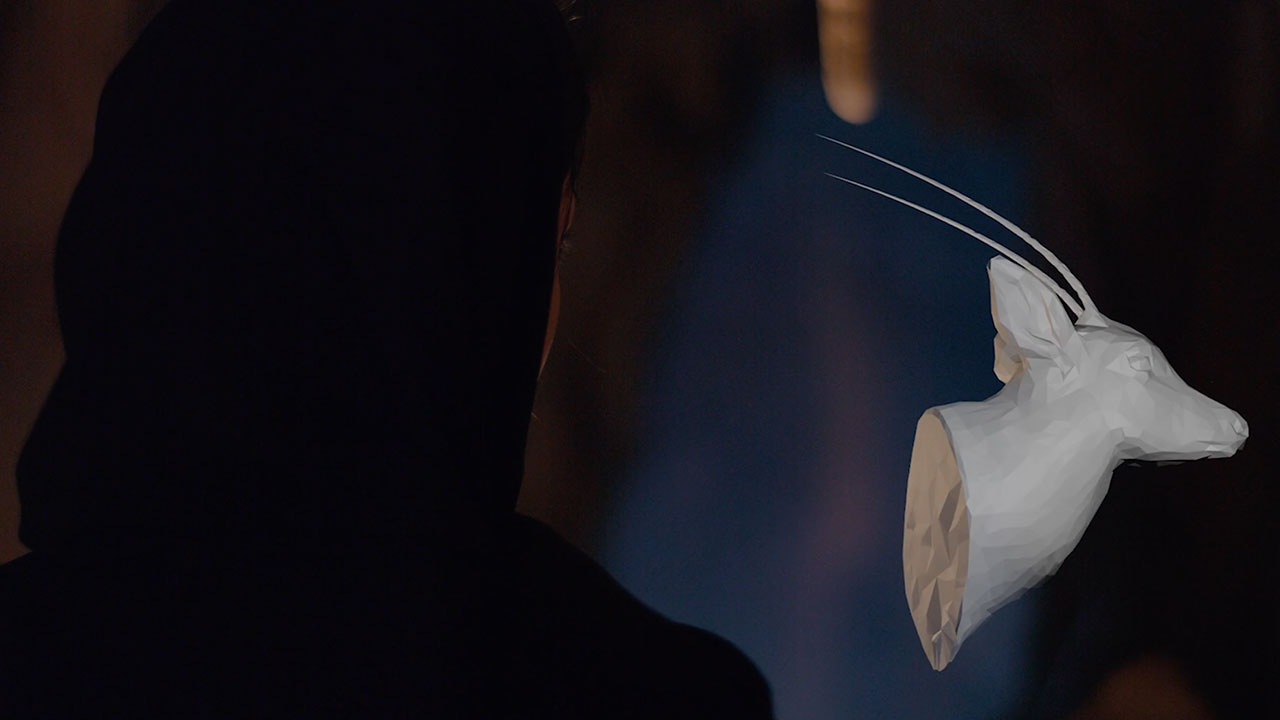 Connection and Communication: What Does it Take?
The Genetic Modification Question: Pets Edition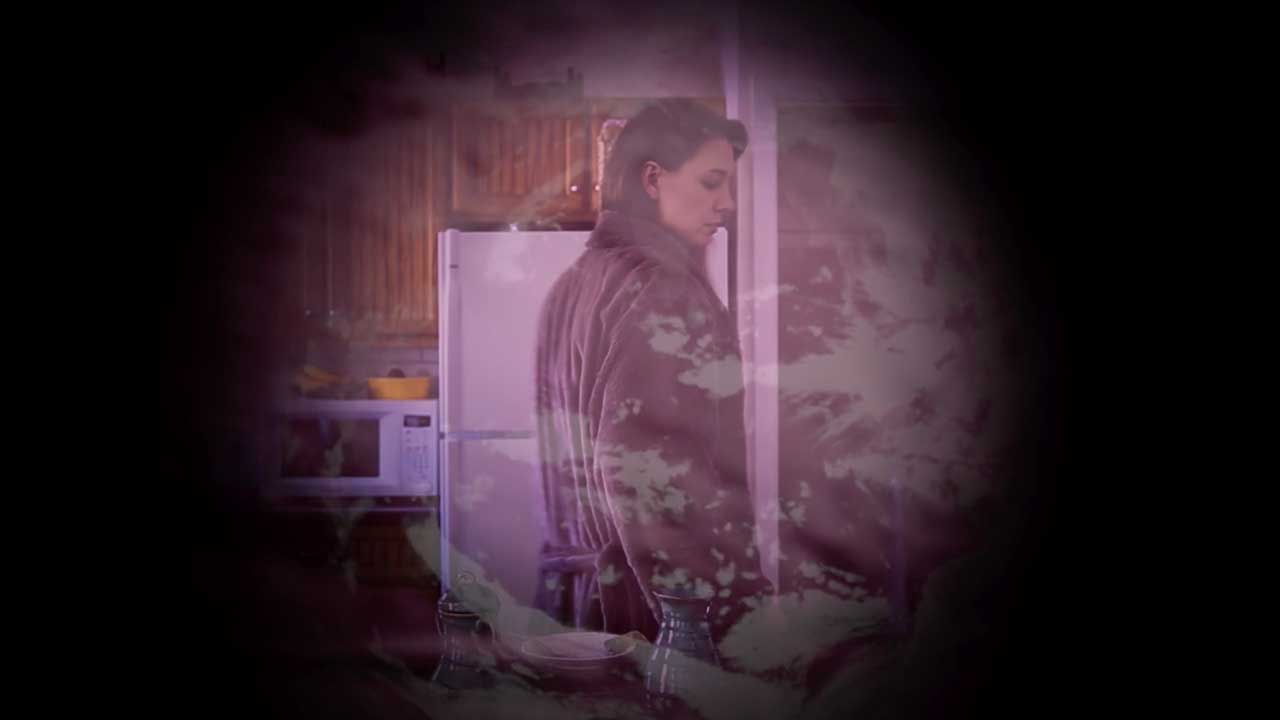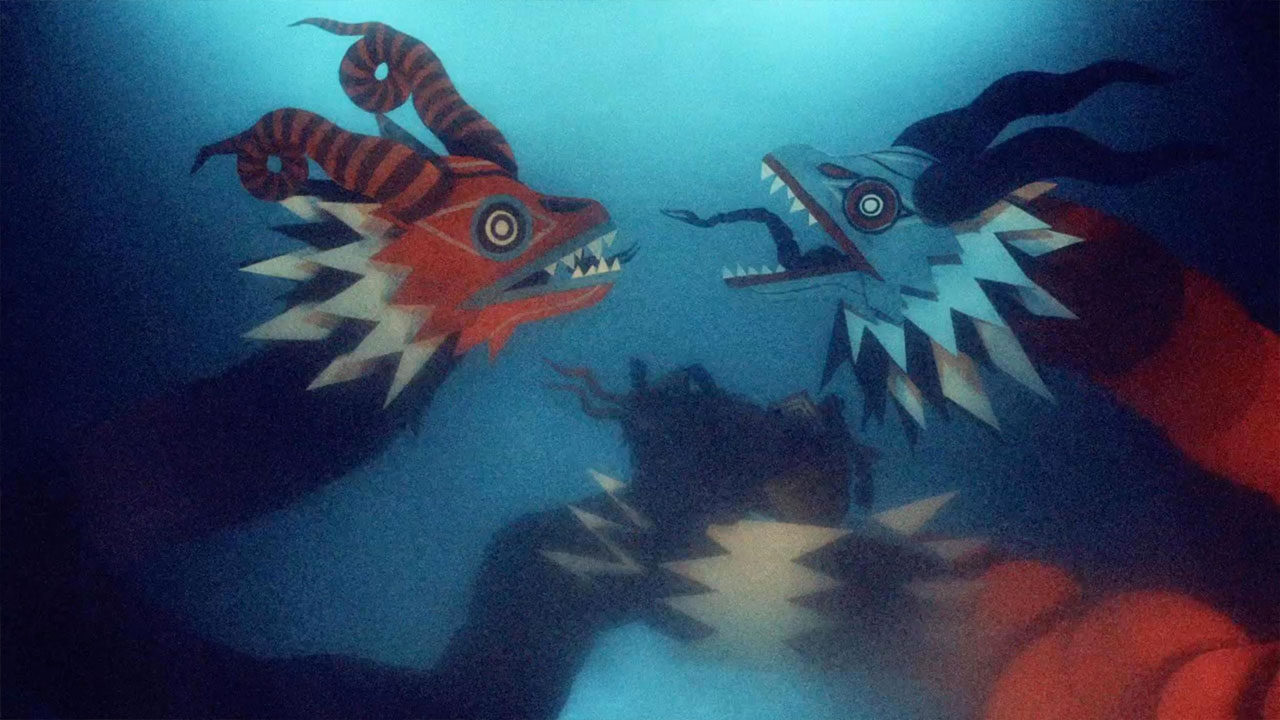 Mystical Paths & Scientific Connections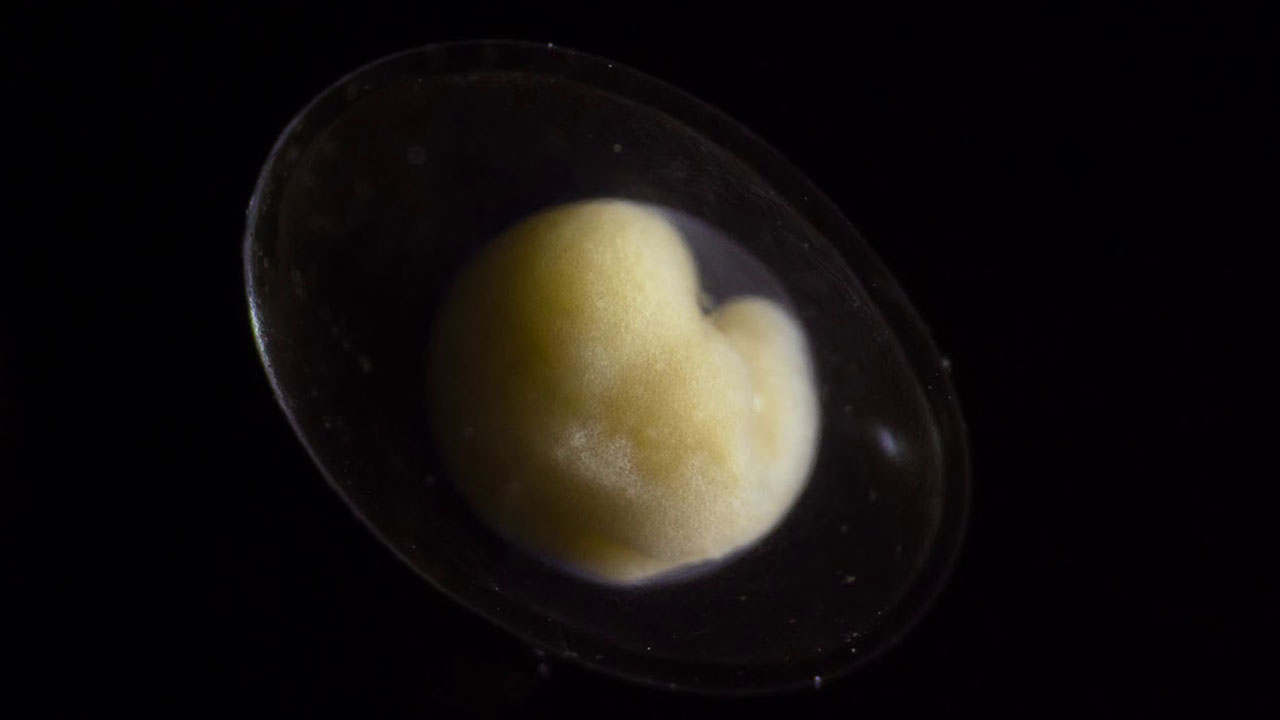 Don't Call it a Come Back – Resurgent Stories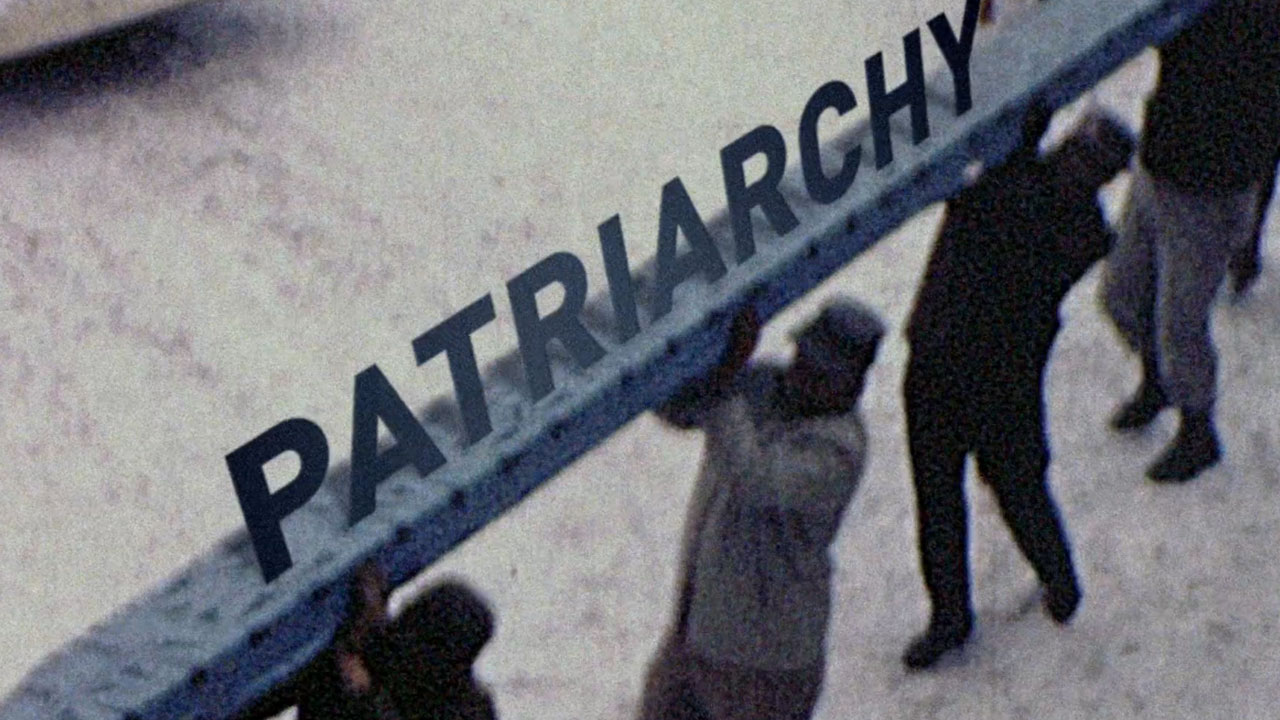 Women Leaders, Myths and Nationhood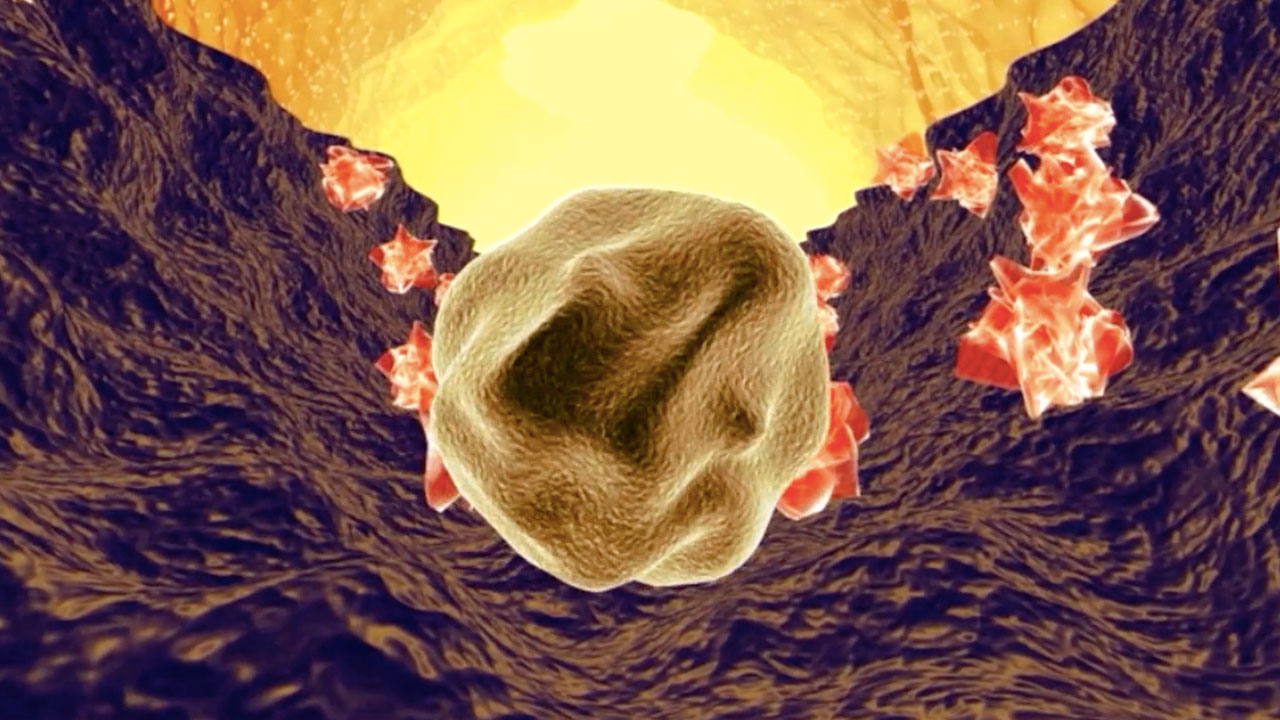 The Stem Cell: A New Protagonist Emerges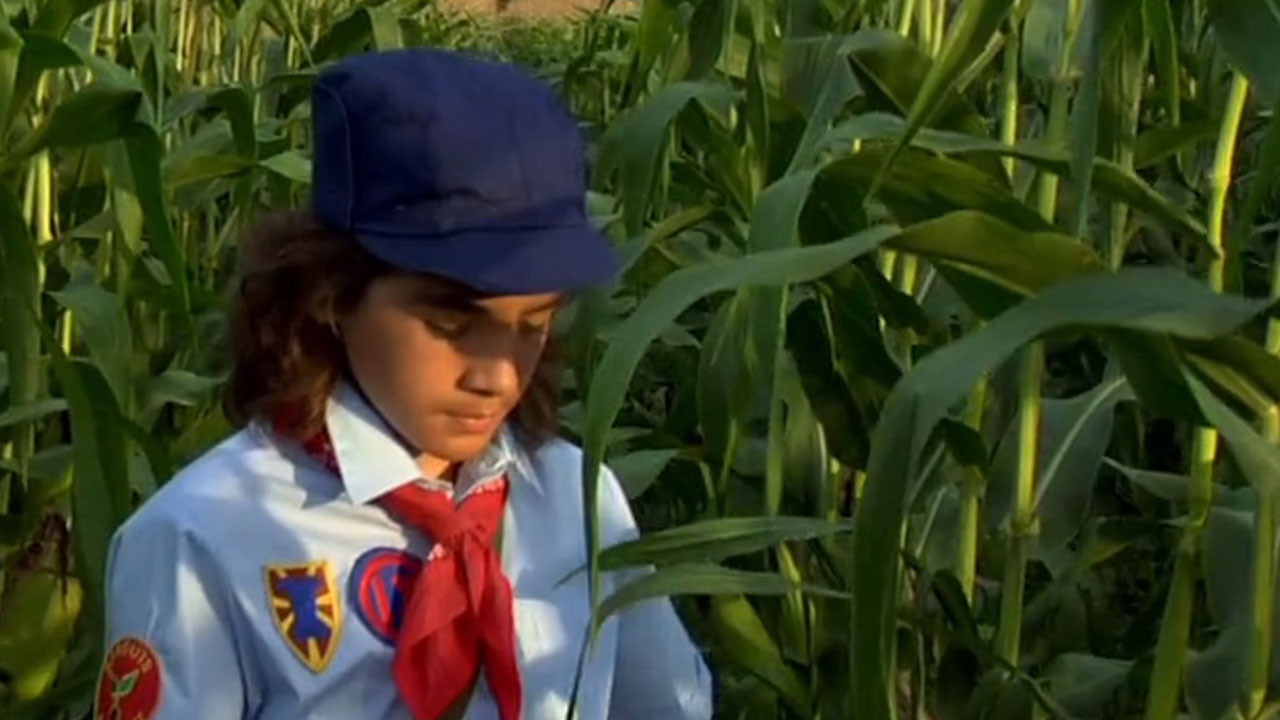 Food, Corruption and Celebration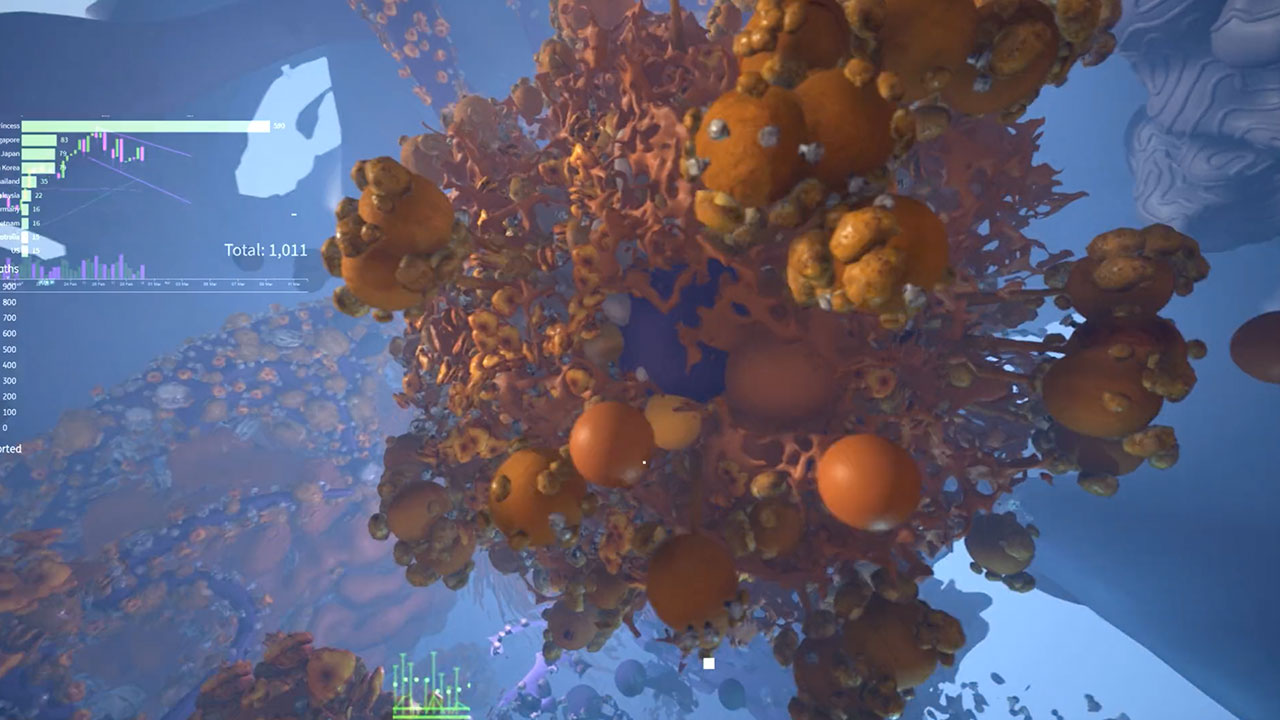 Aesthetics & Threat Perception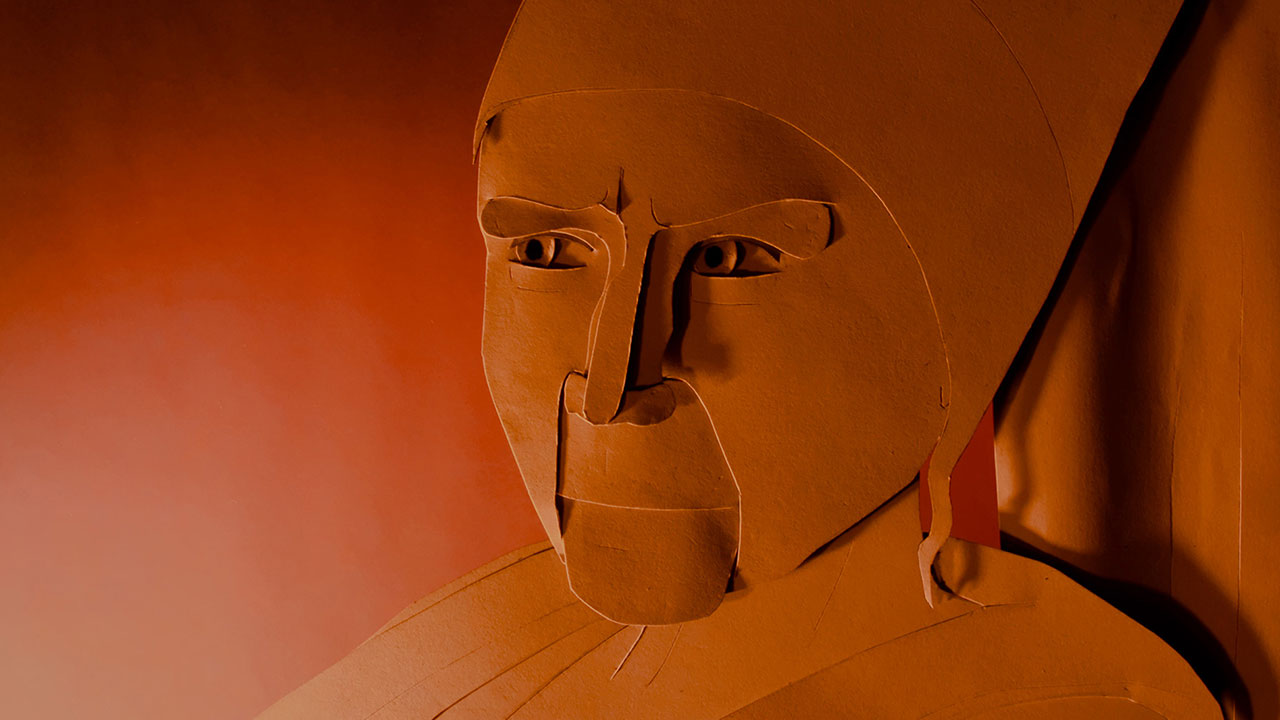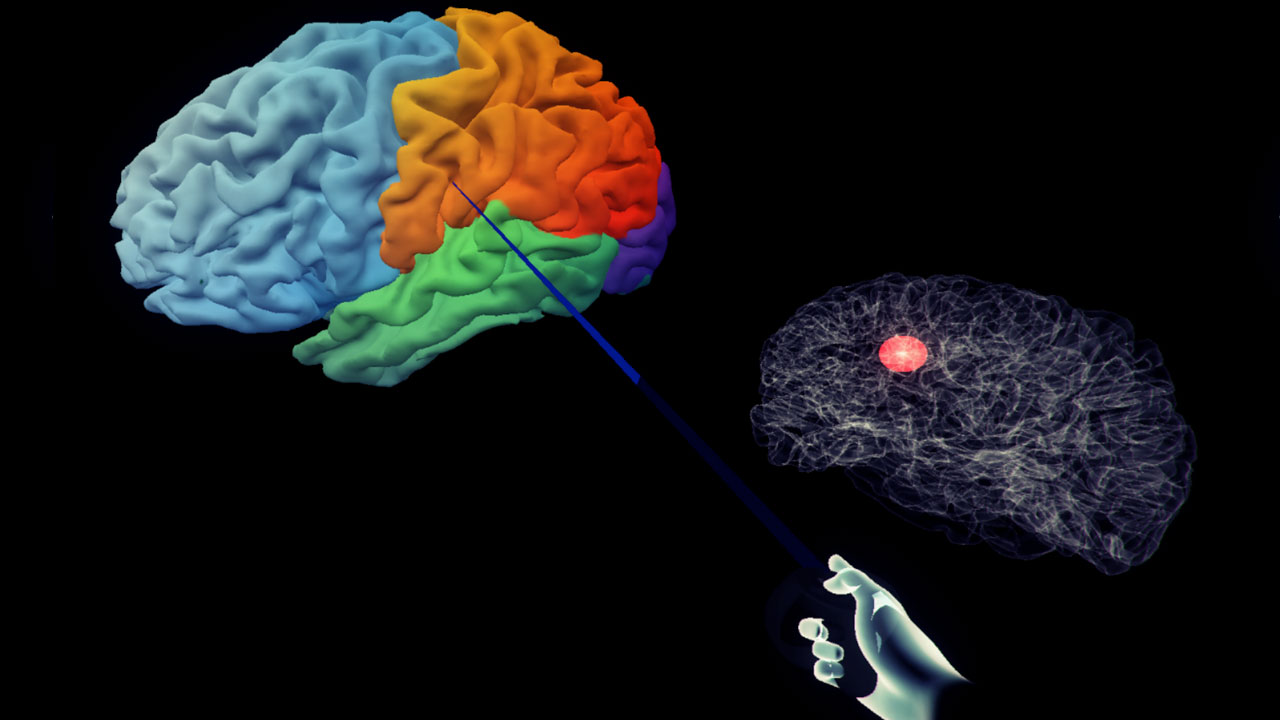 The Virtual Brain Project: Using Immersive Virtual Reality To Enhance Neuroscience Research And Instruction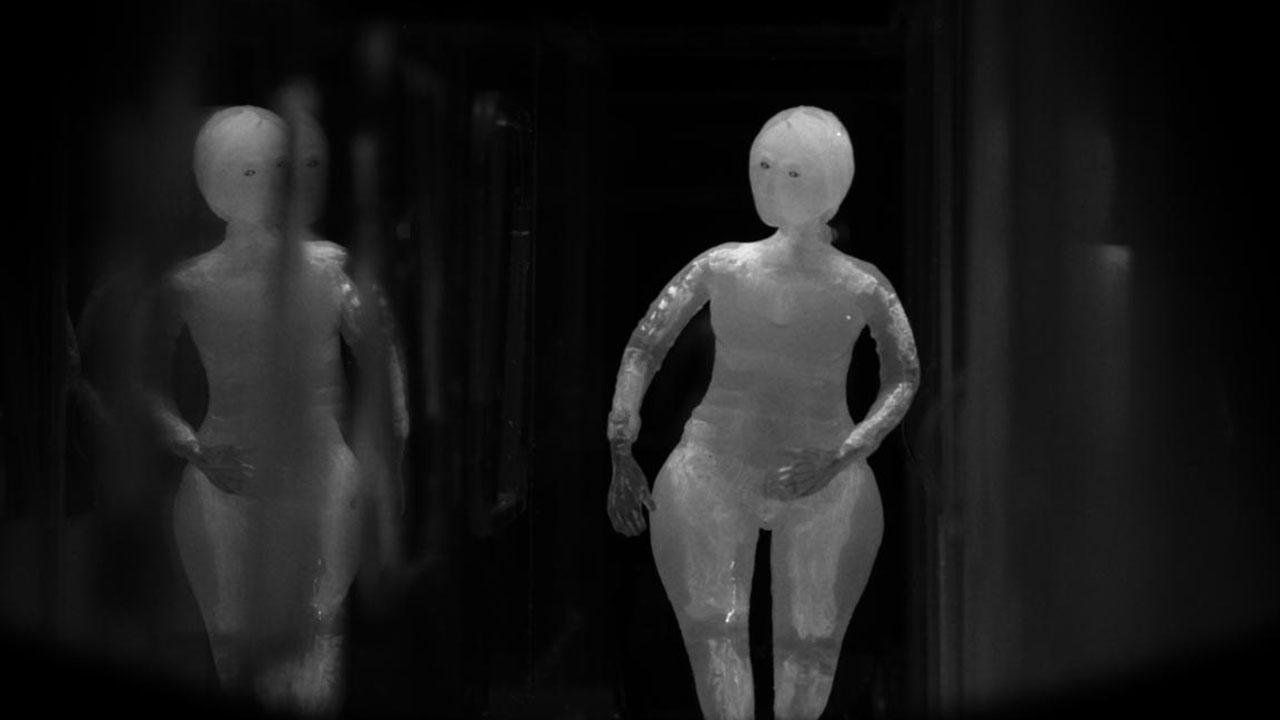 Stranger Than Fiction: Three True Tales From Our Archives
There will never be a final film format (Part 1): The future of celluloid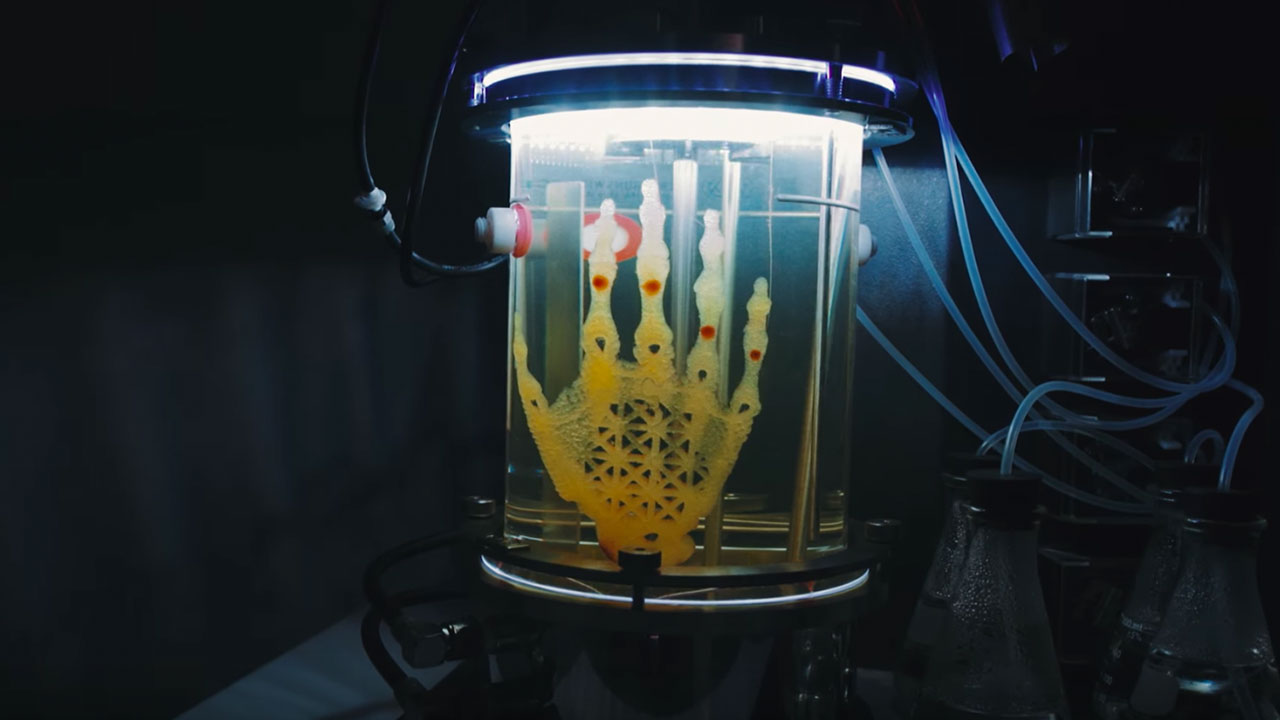 Artificial Life and the Post-Human Filmic Experience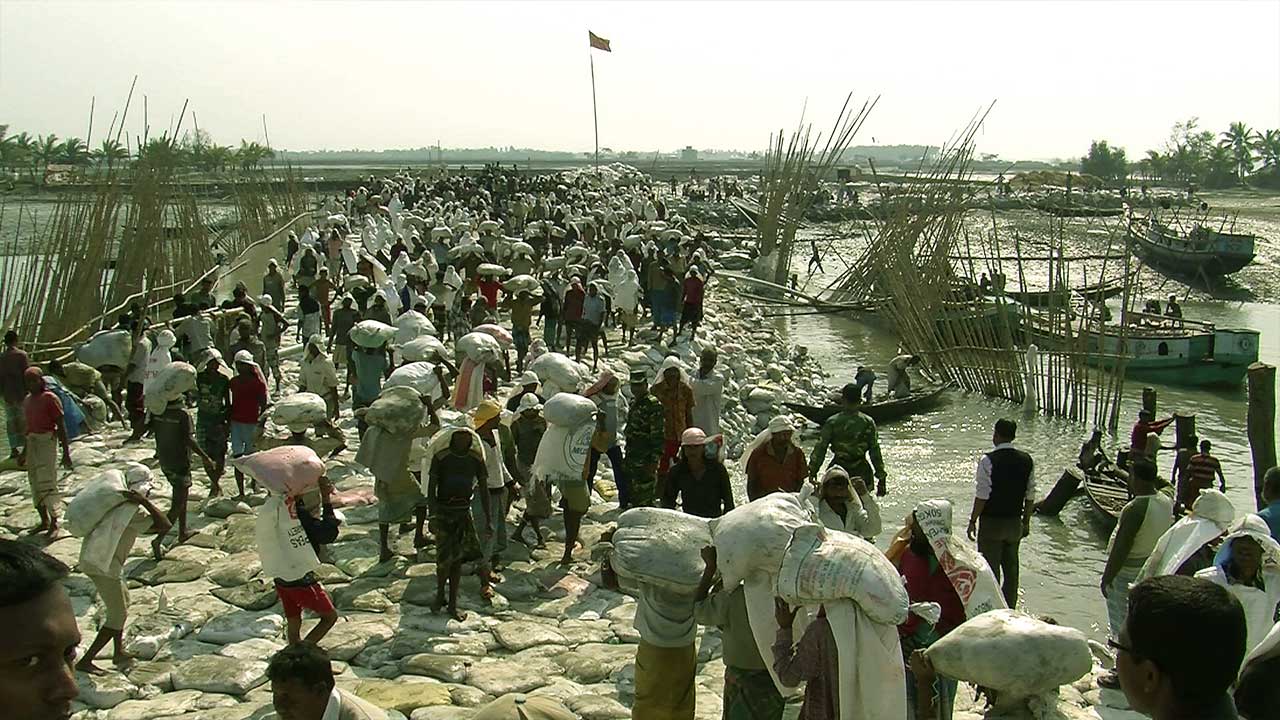 Retreating Earth, Environmental Refugees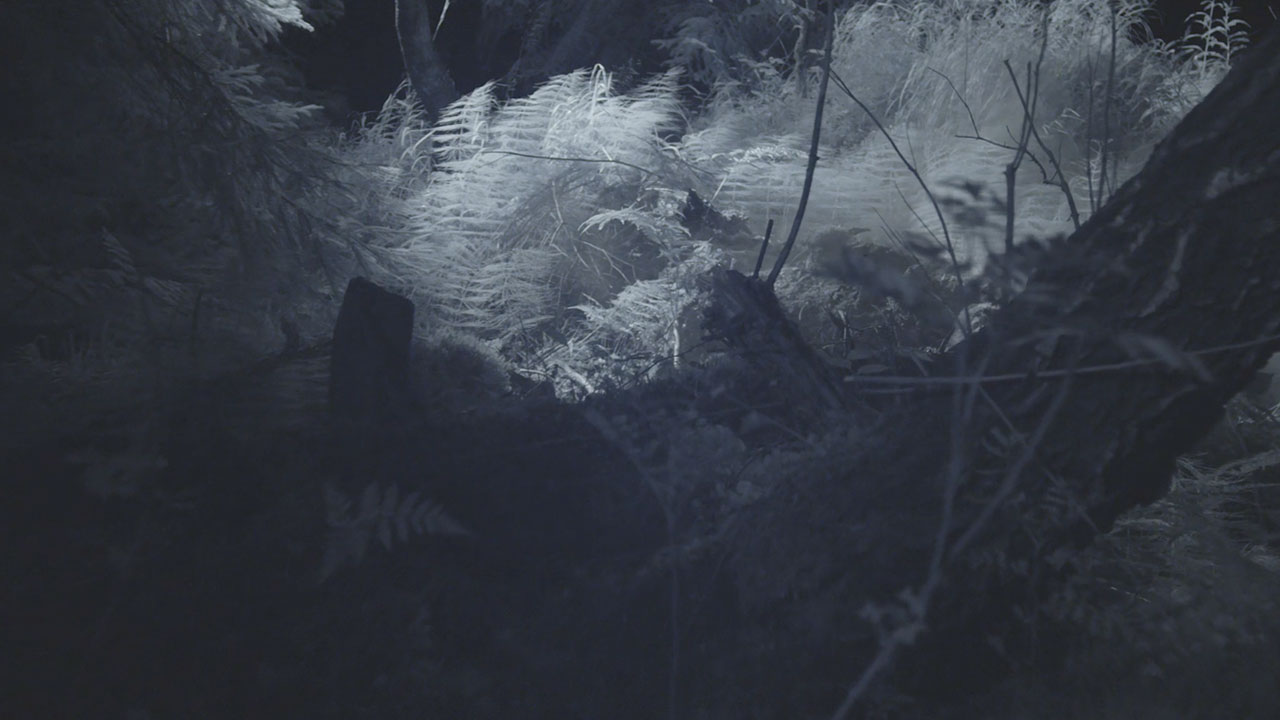 Mineral Motifs: Labor, time, extraction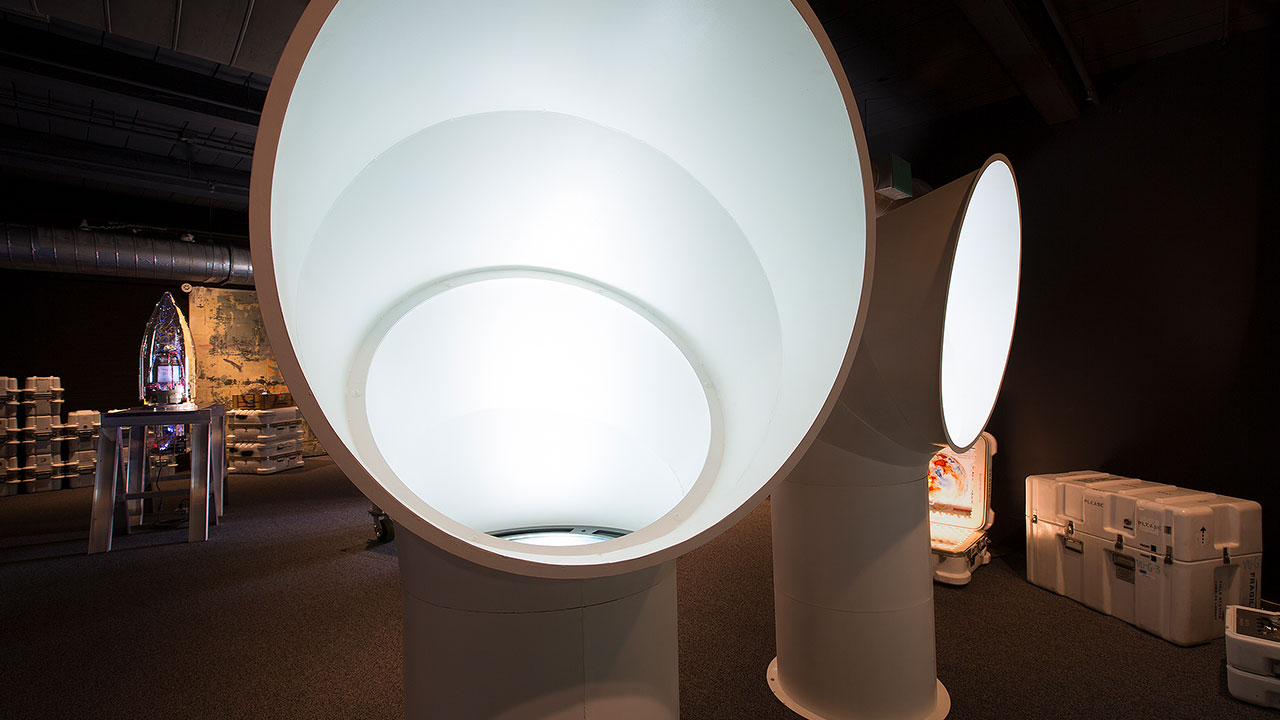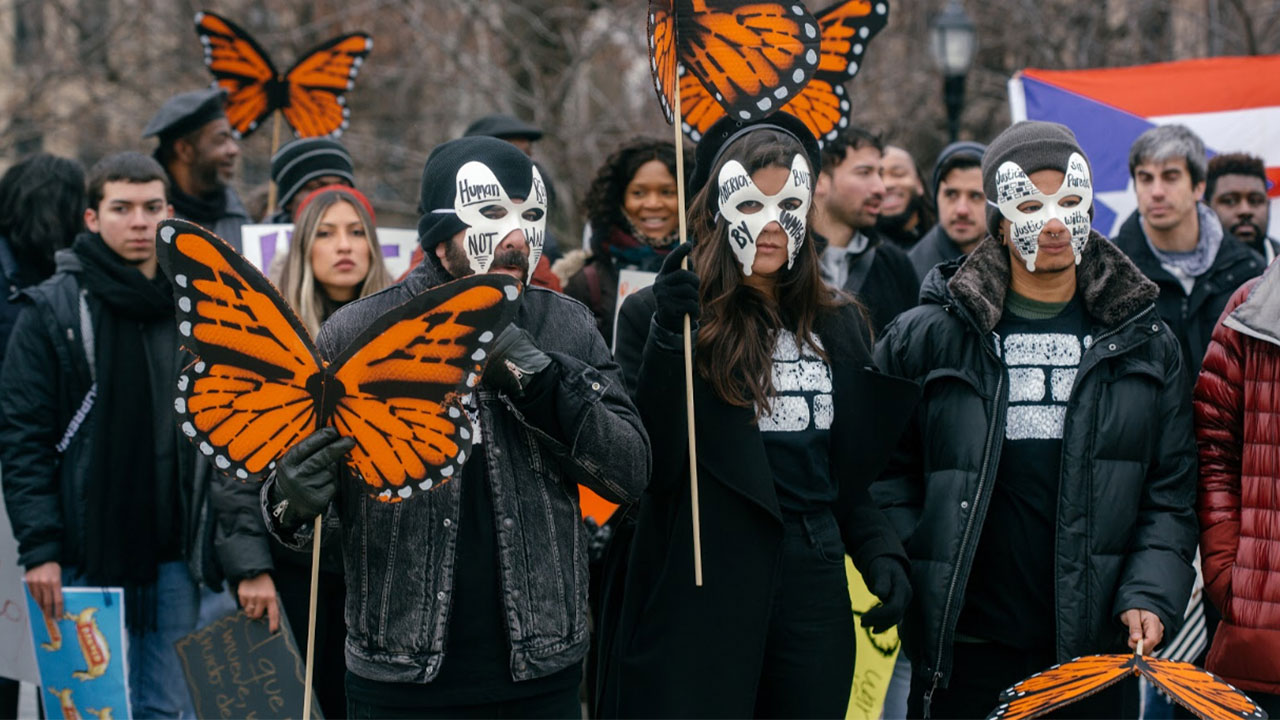 On The Wings of The Monarch: Behind-the-Scenes with Labocine's First Feature
Becoming Animal: Cinemas of transformation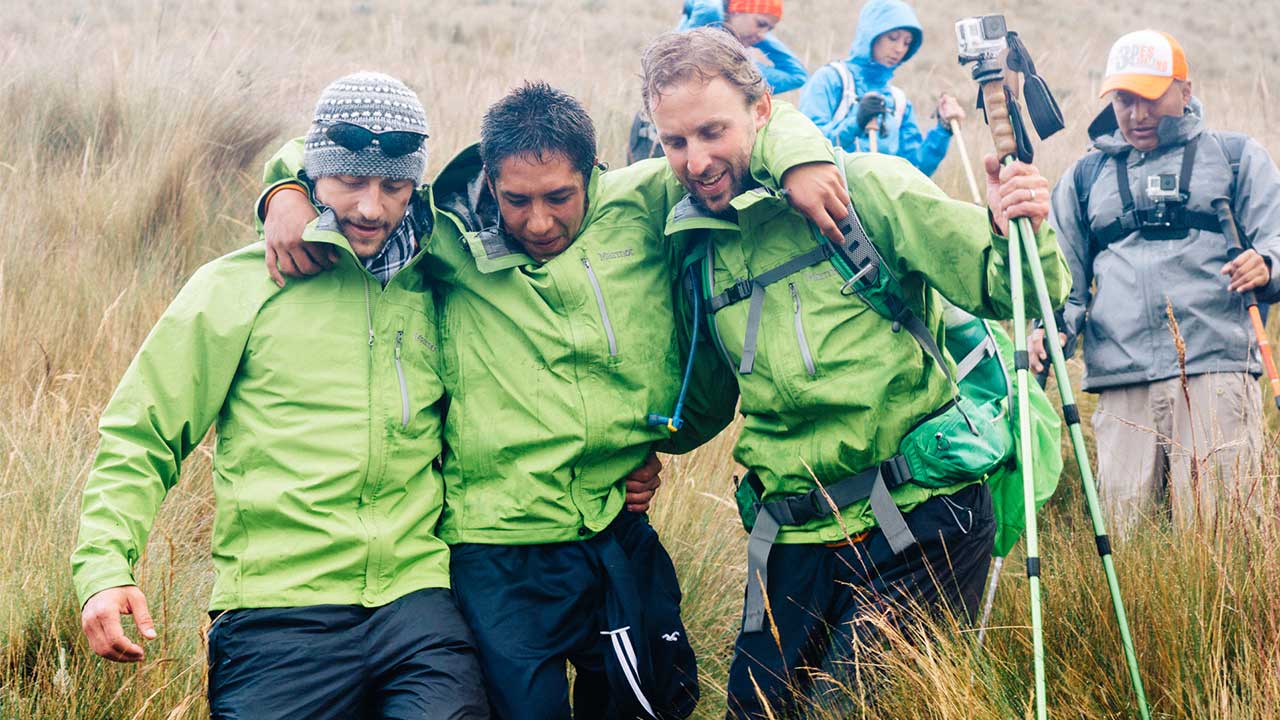 A Chance to Climb Mountains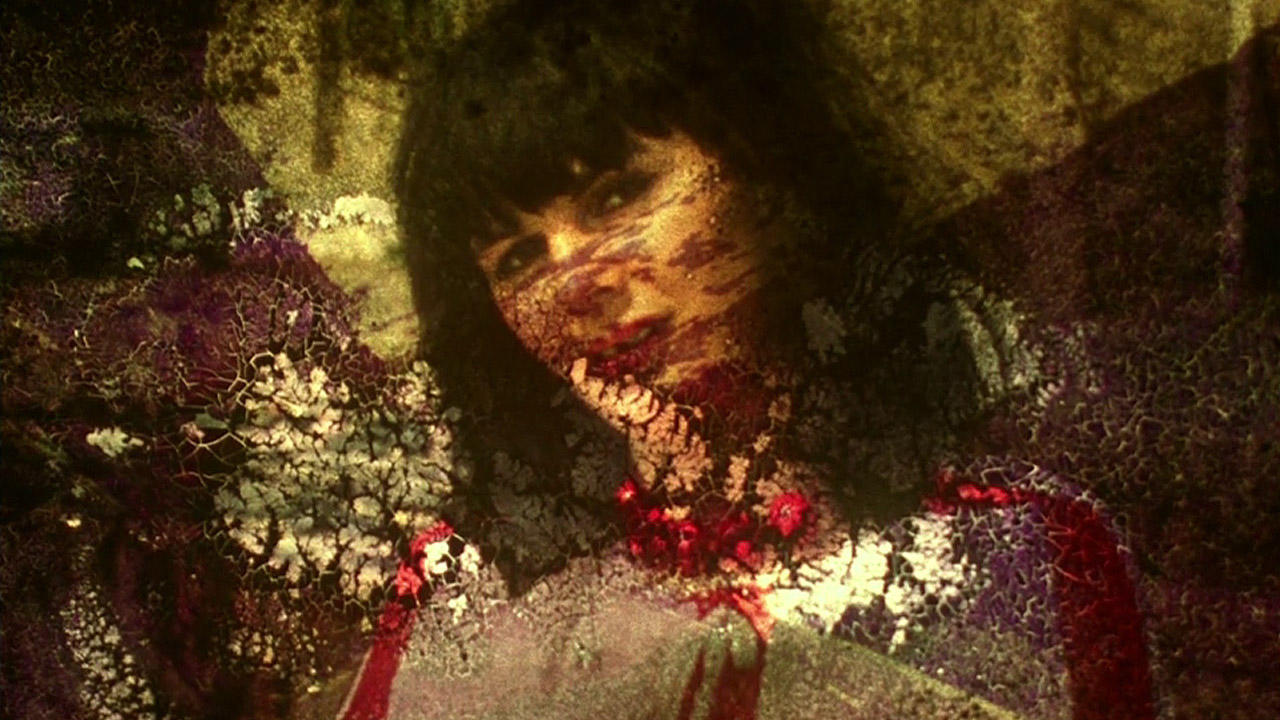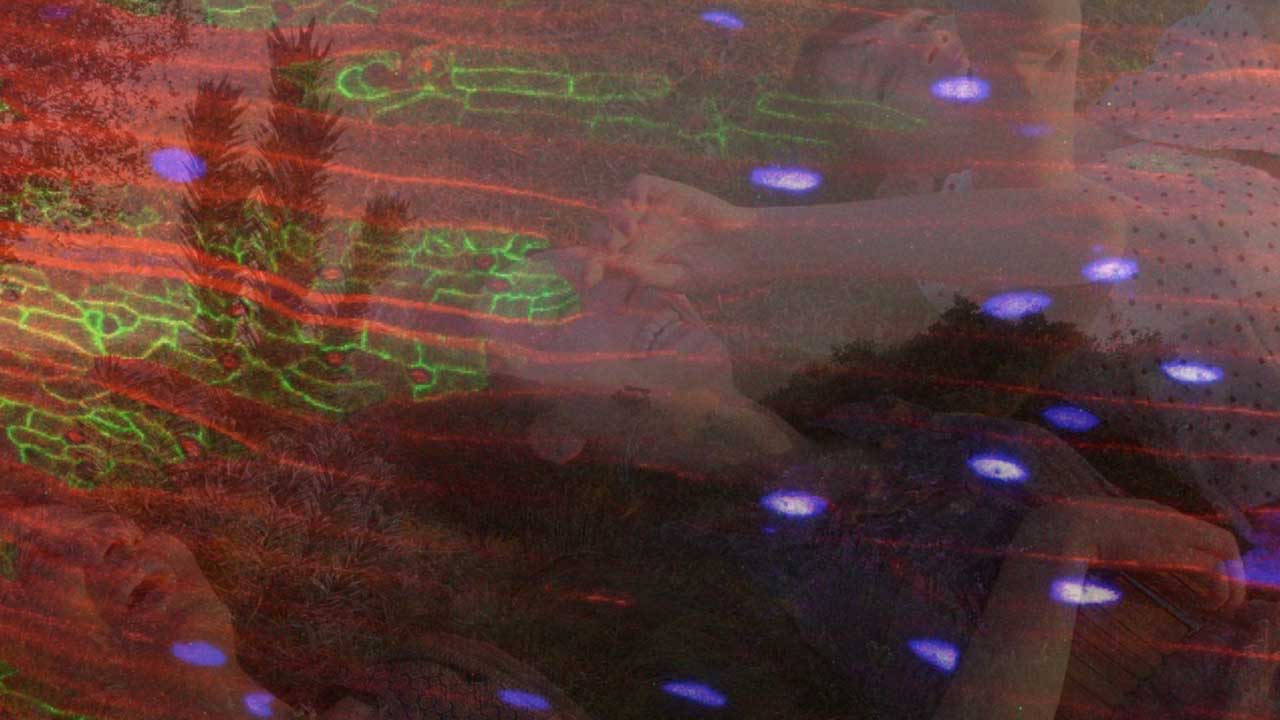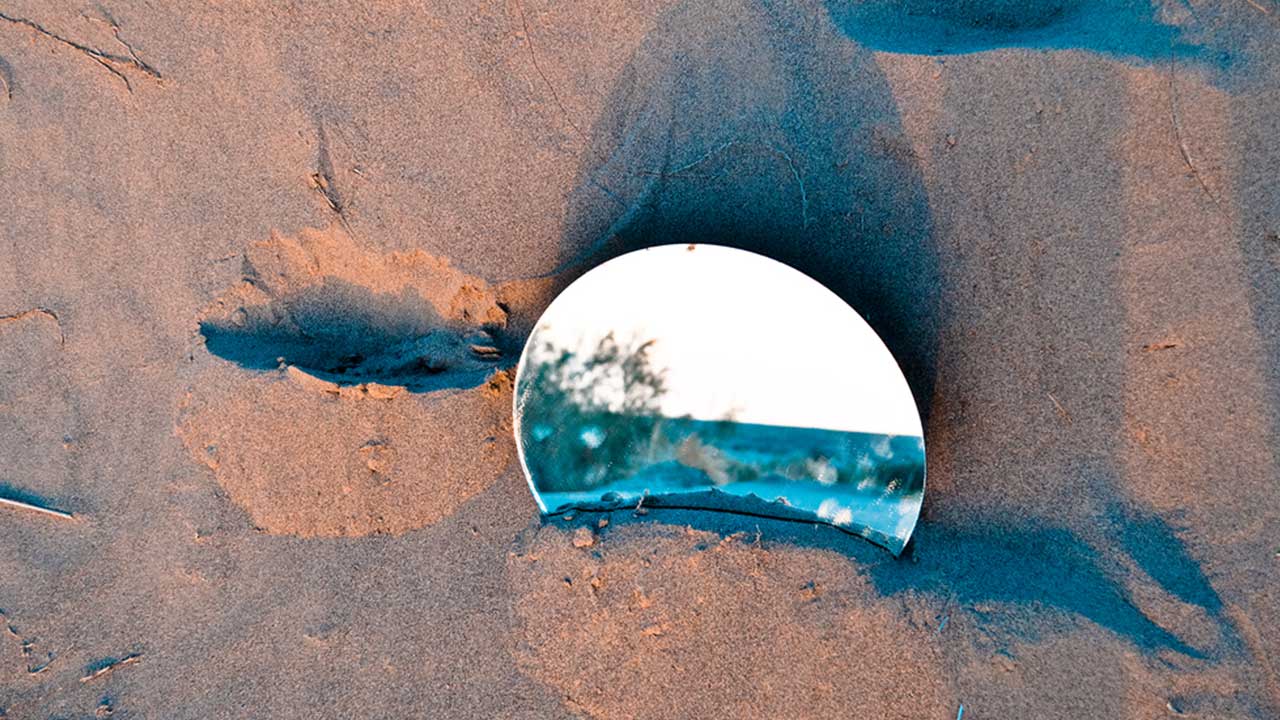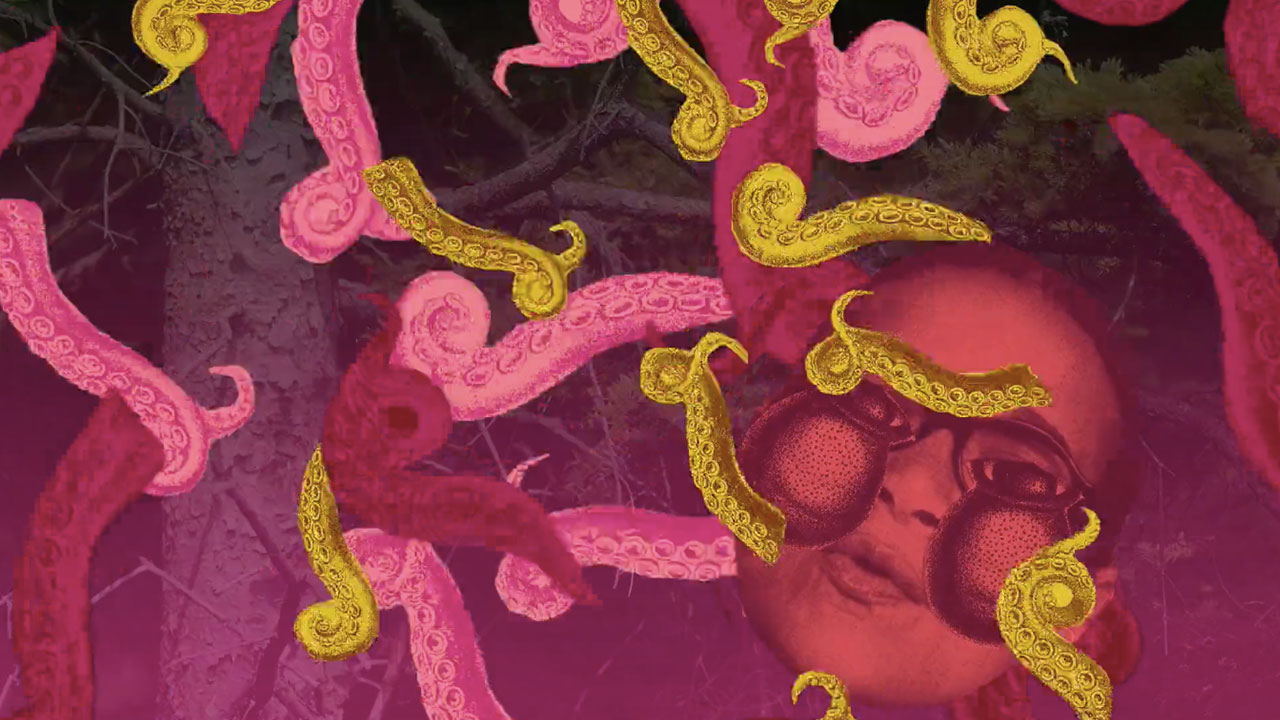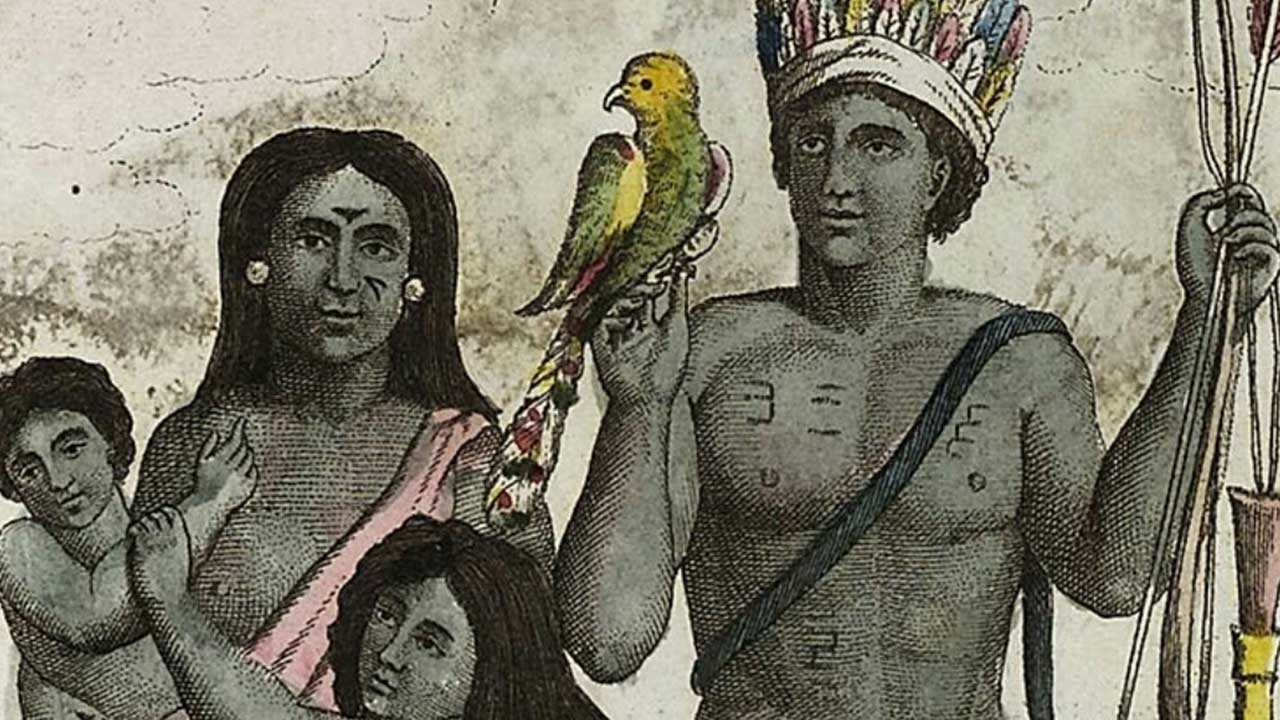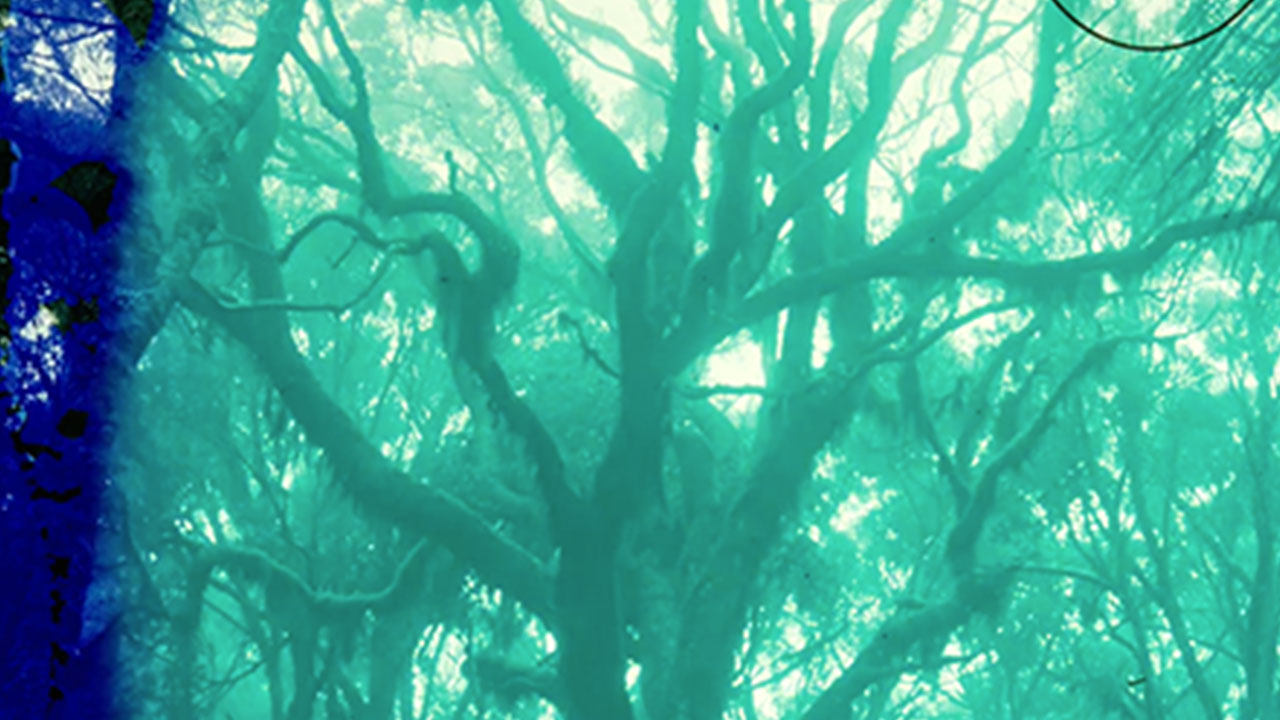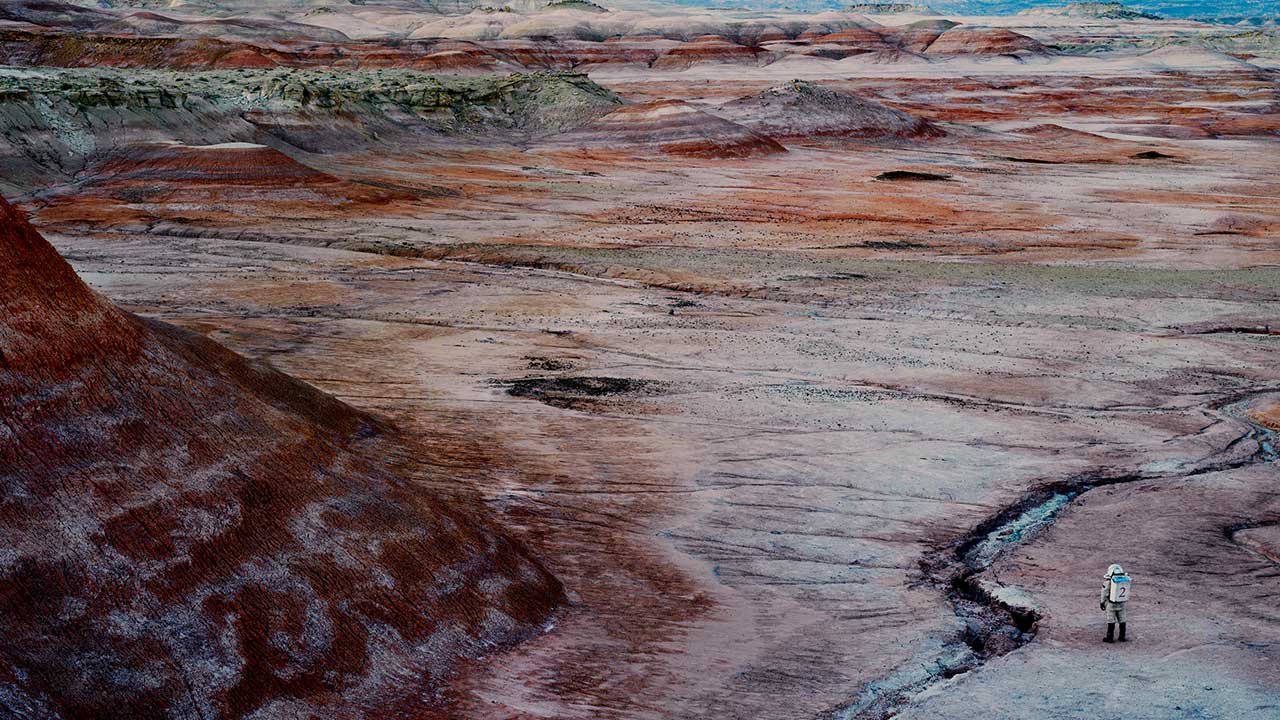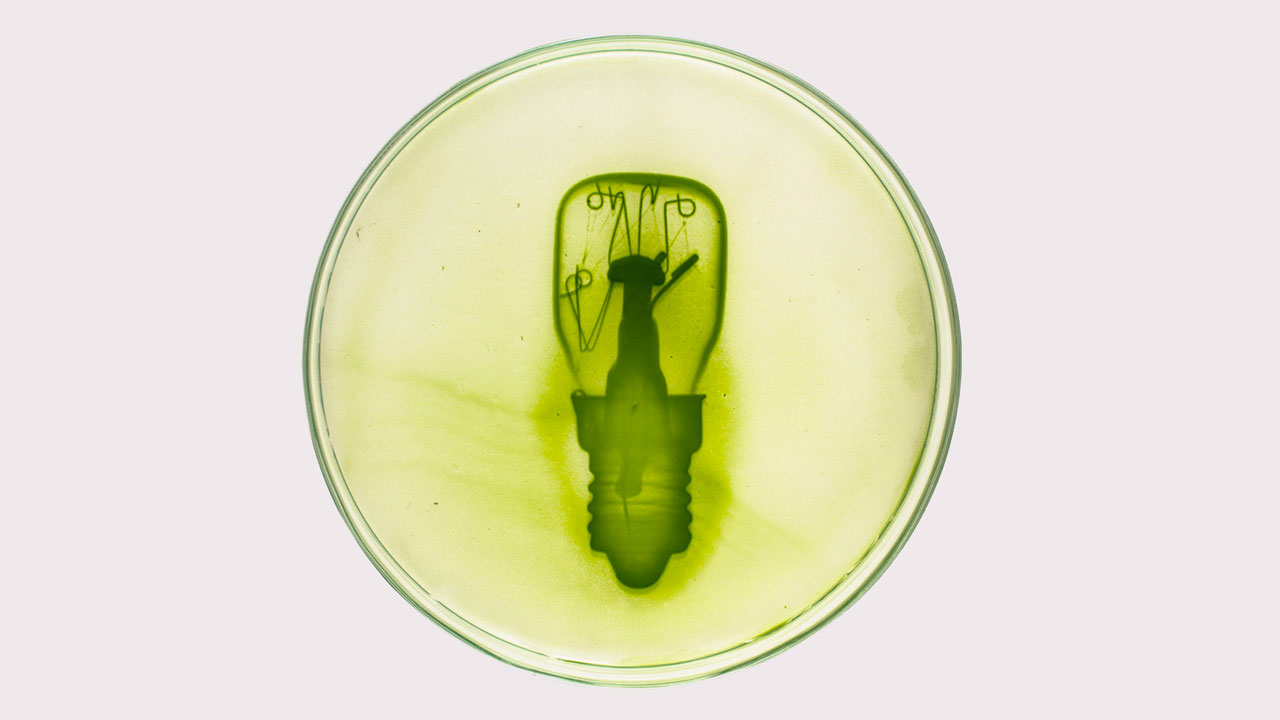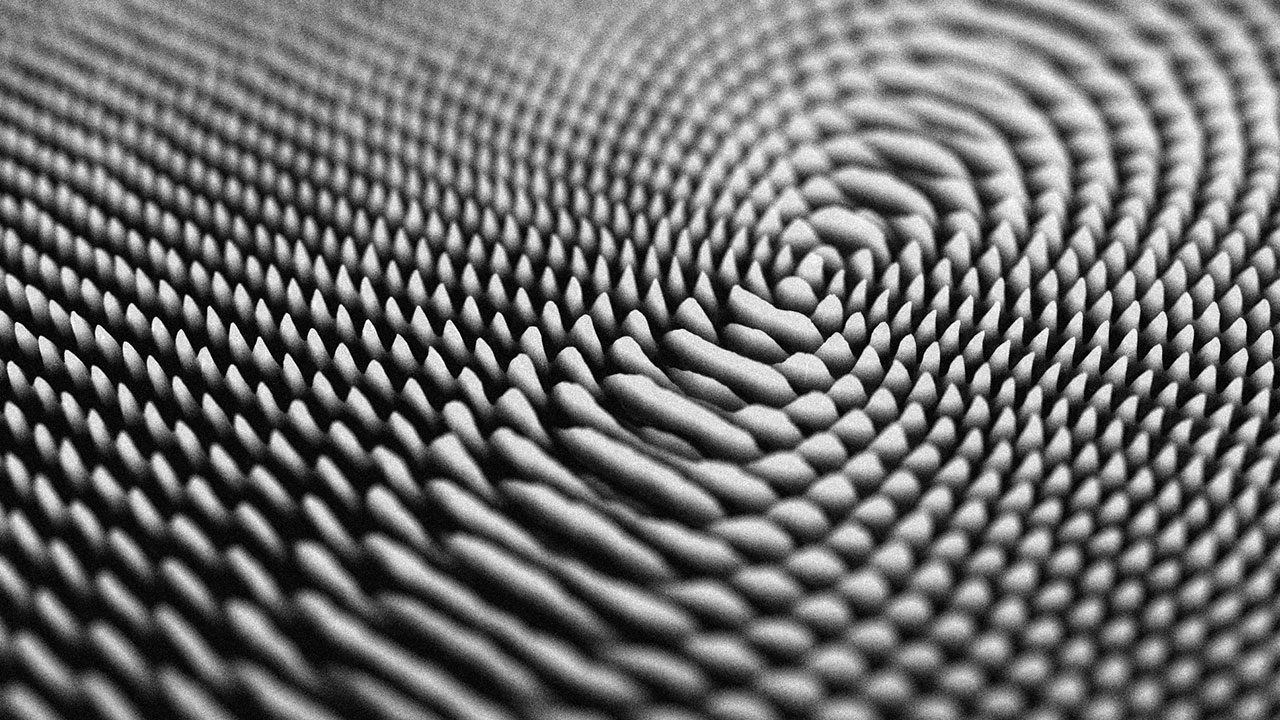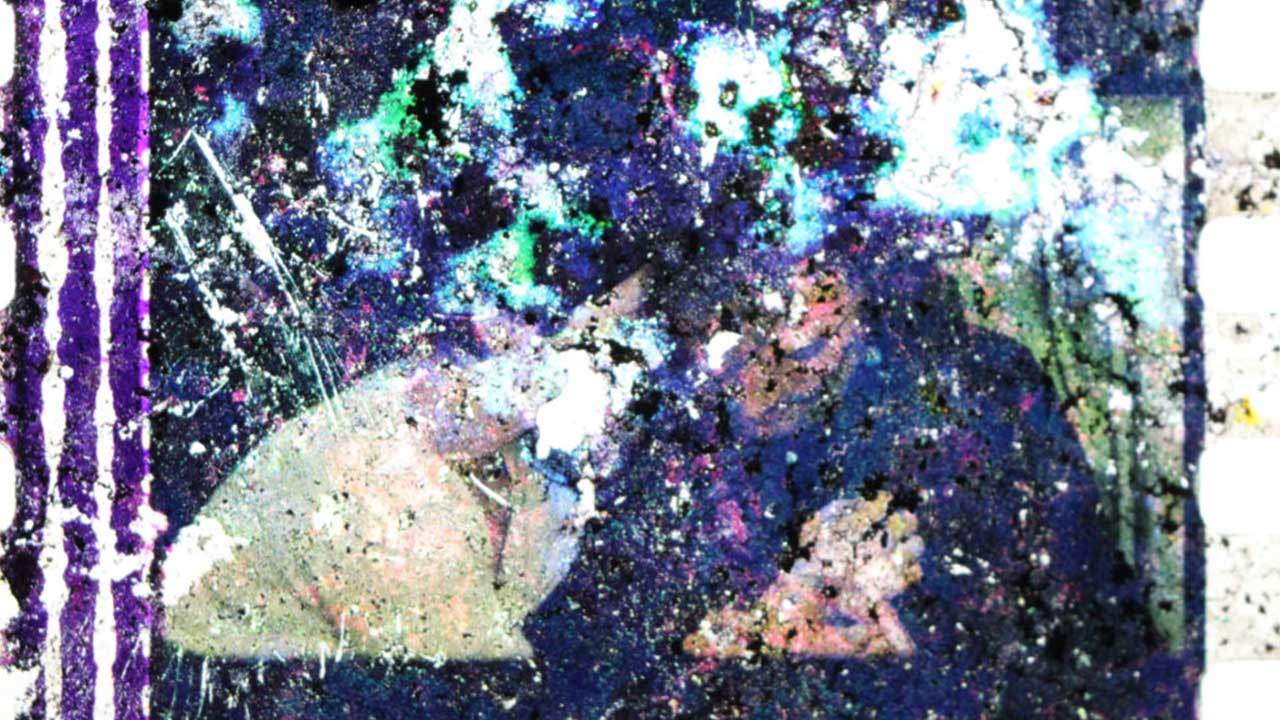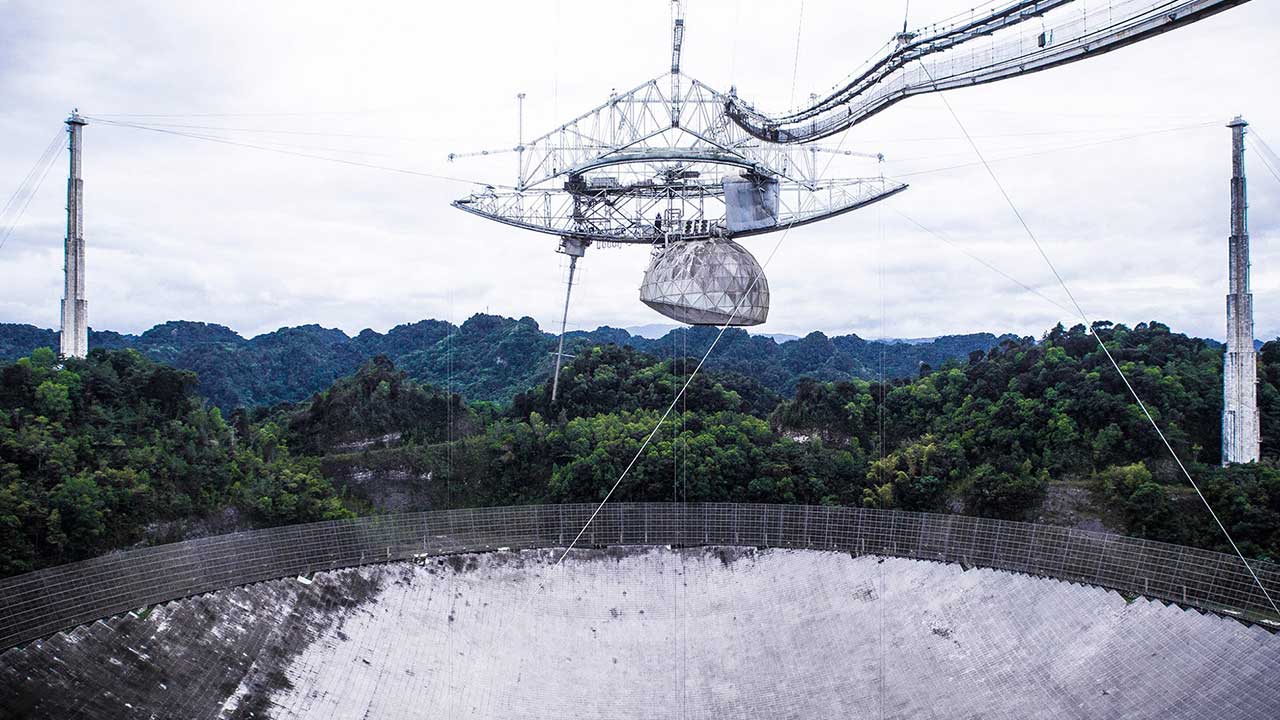 Life and Other Cataclysms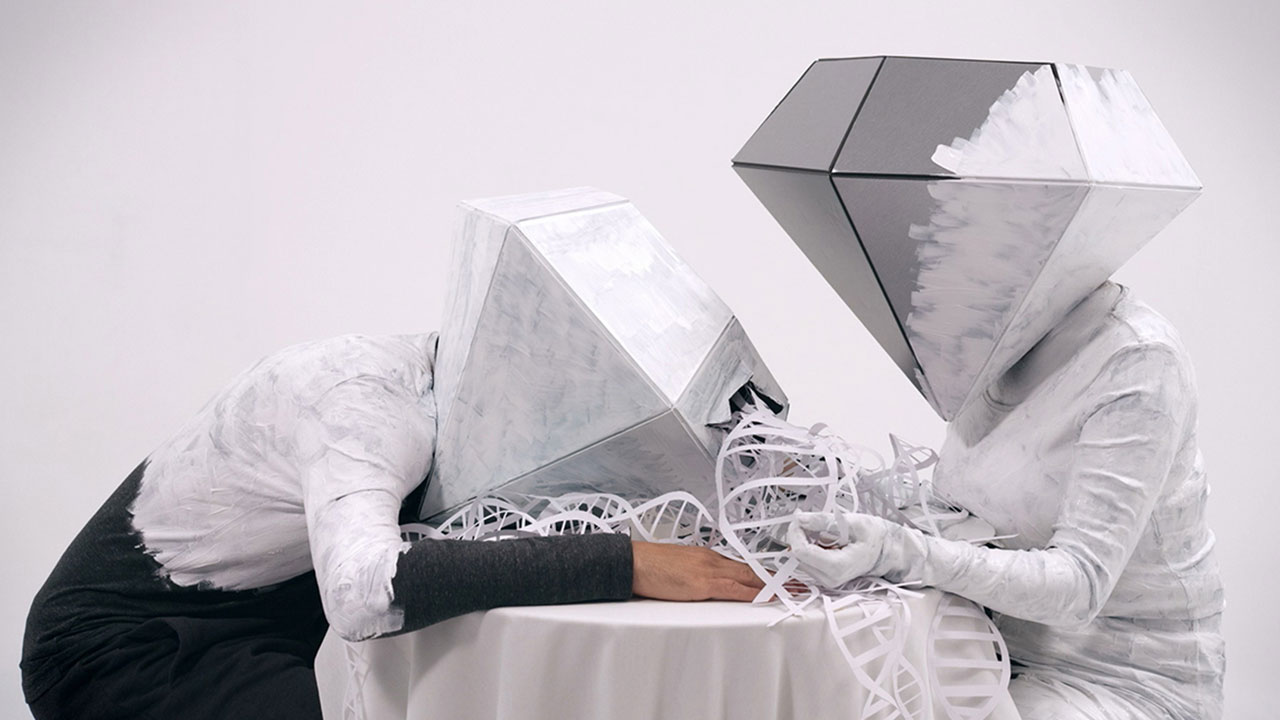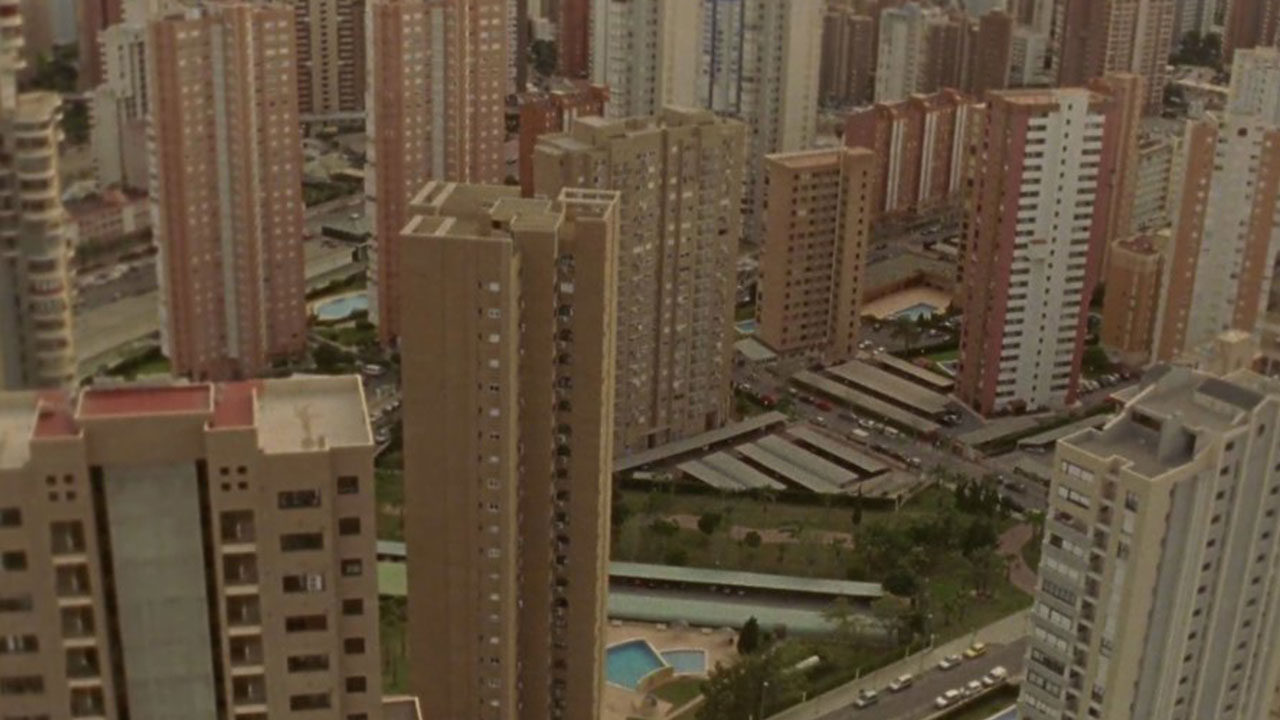 Machine Minds & Digital Neurons