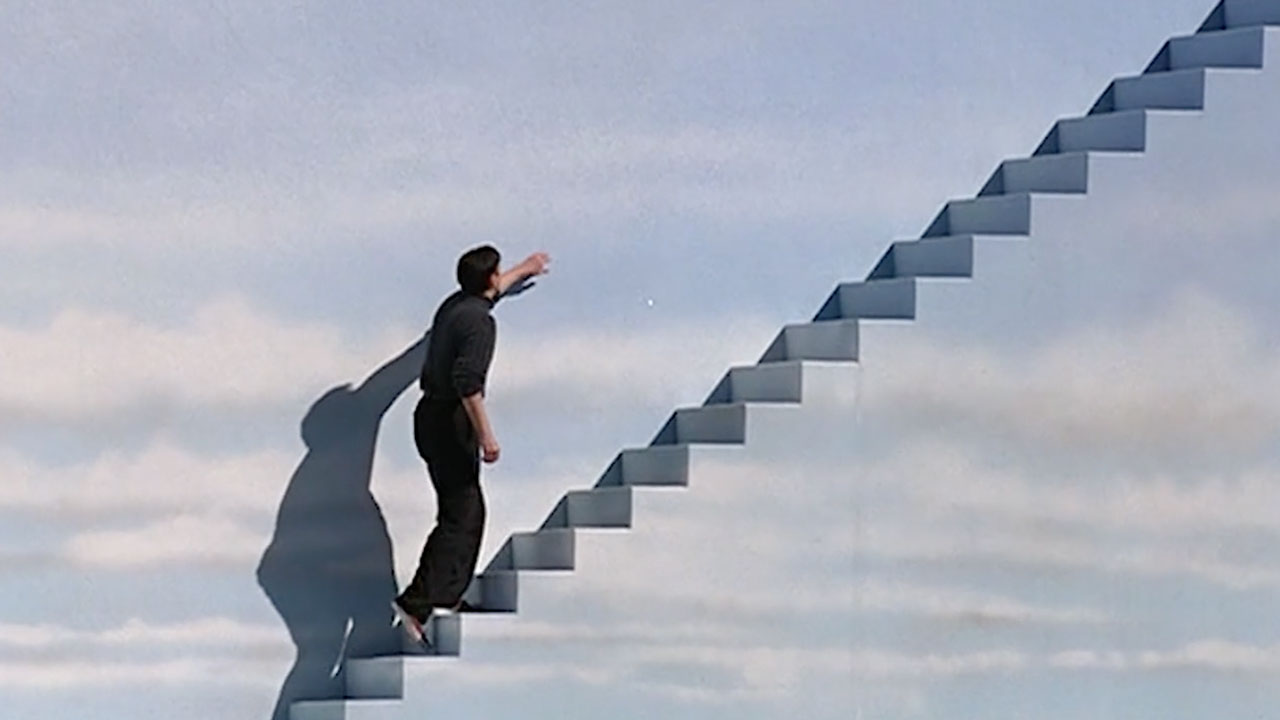 Can Neuroscience Make Super Movies?
Tom Malkowicz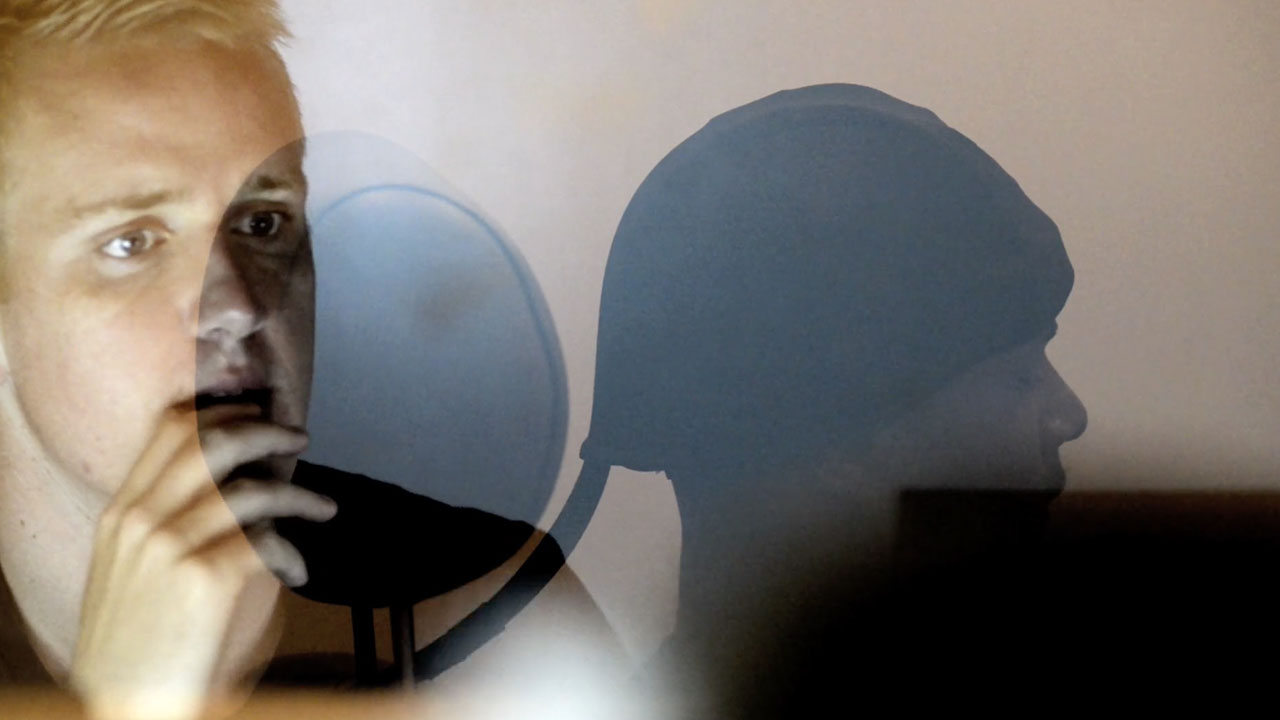 Apparatus Synapse
William Noland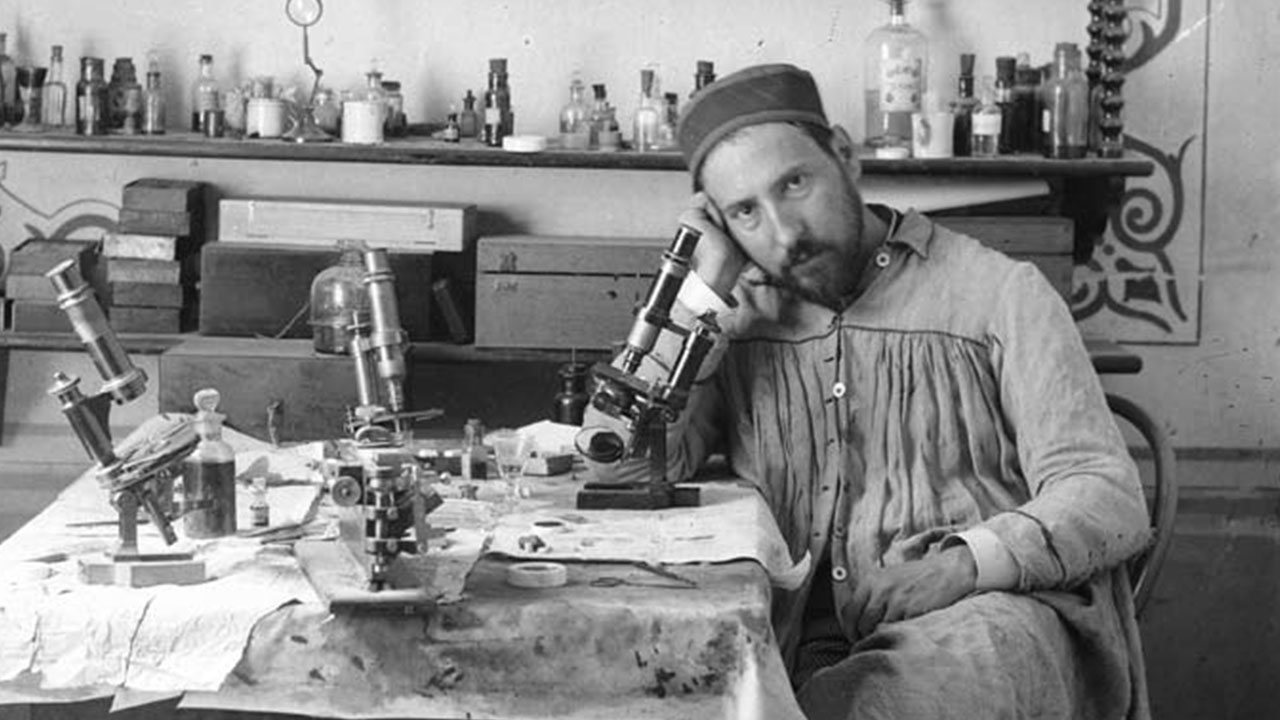 Las Mariposas del Alma (Butterflies of the Soul)
Ana Martínez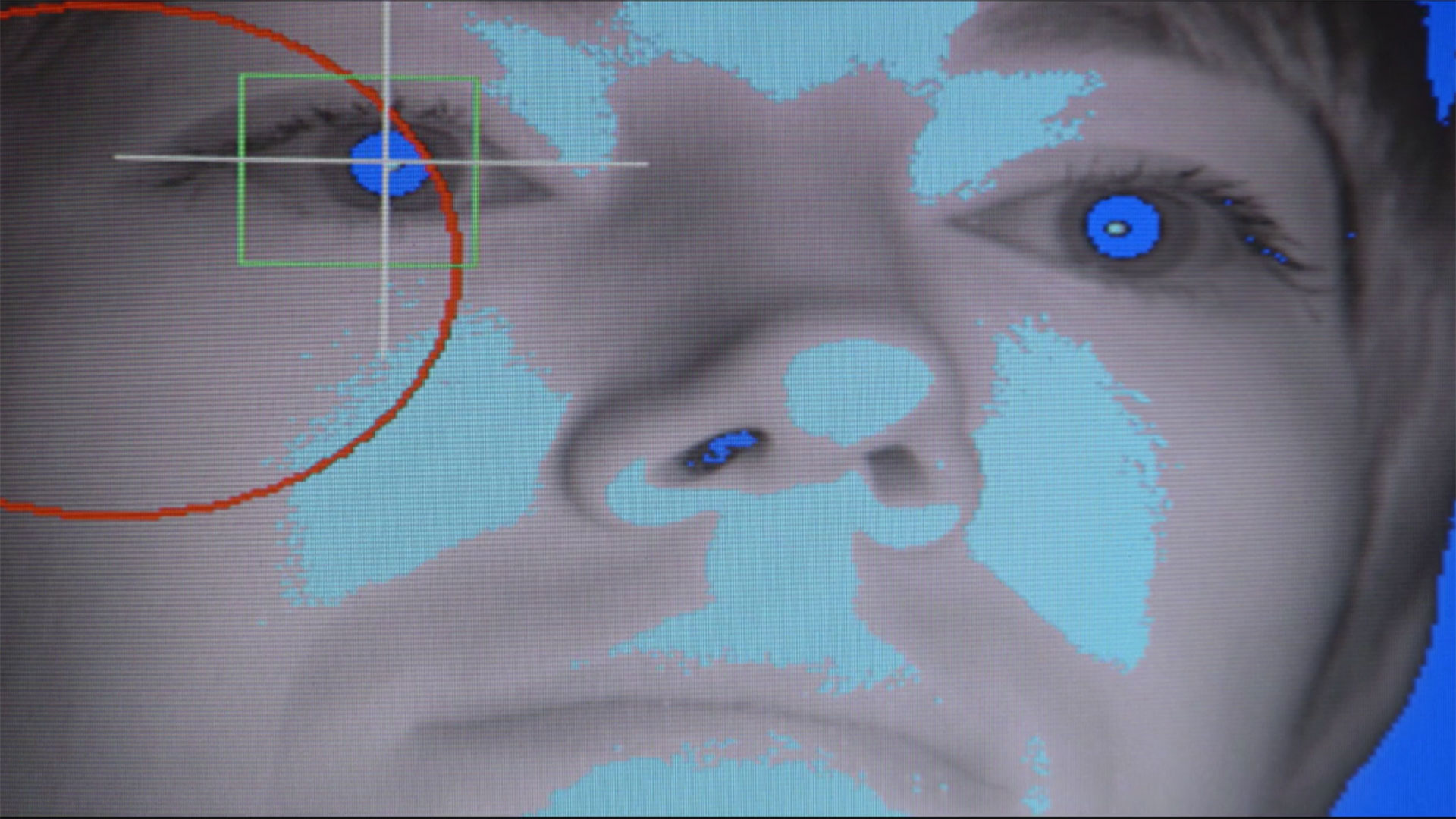 The Mirror System (Le Système Miroir)
Eva Zornio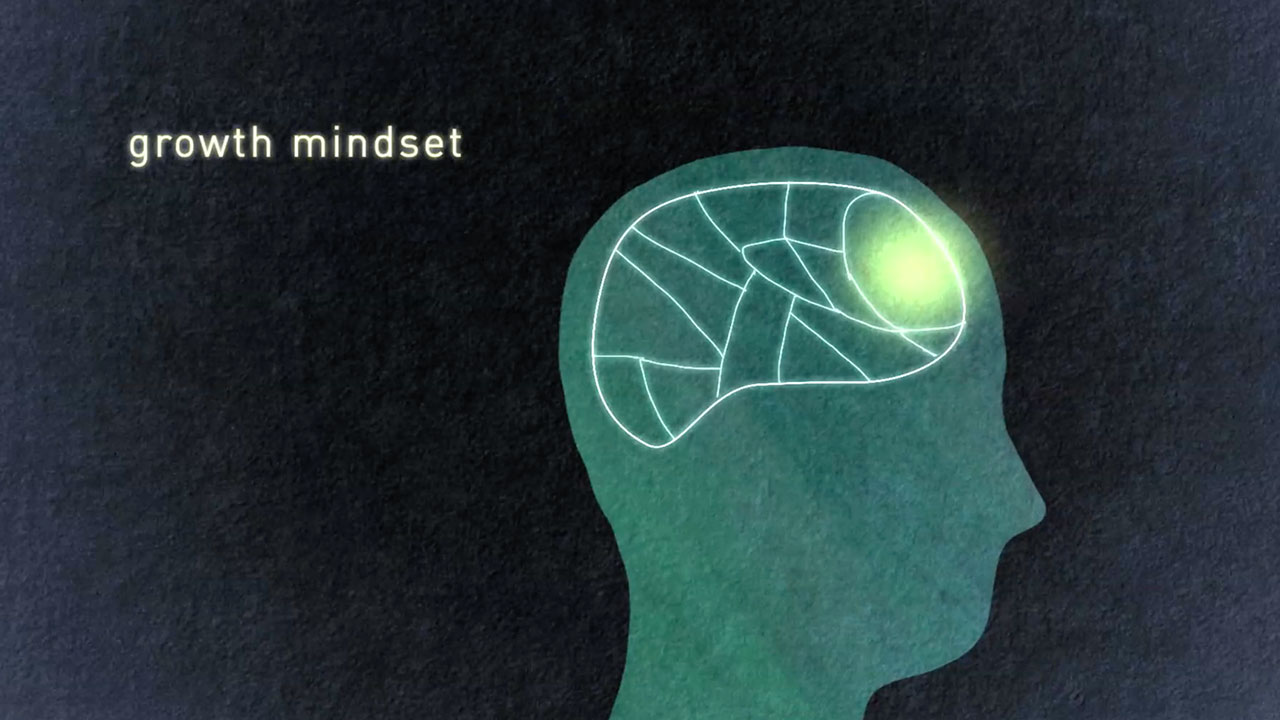 The Science of Character
Tiffany Shlain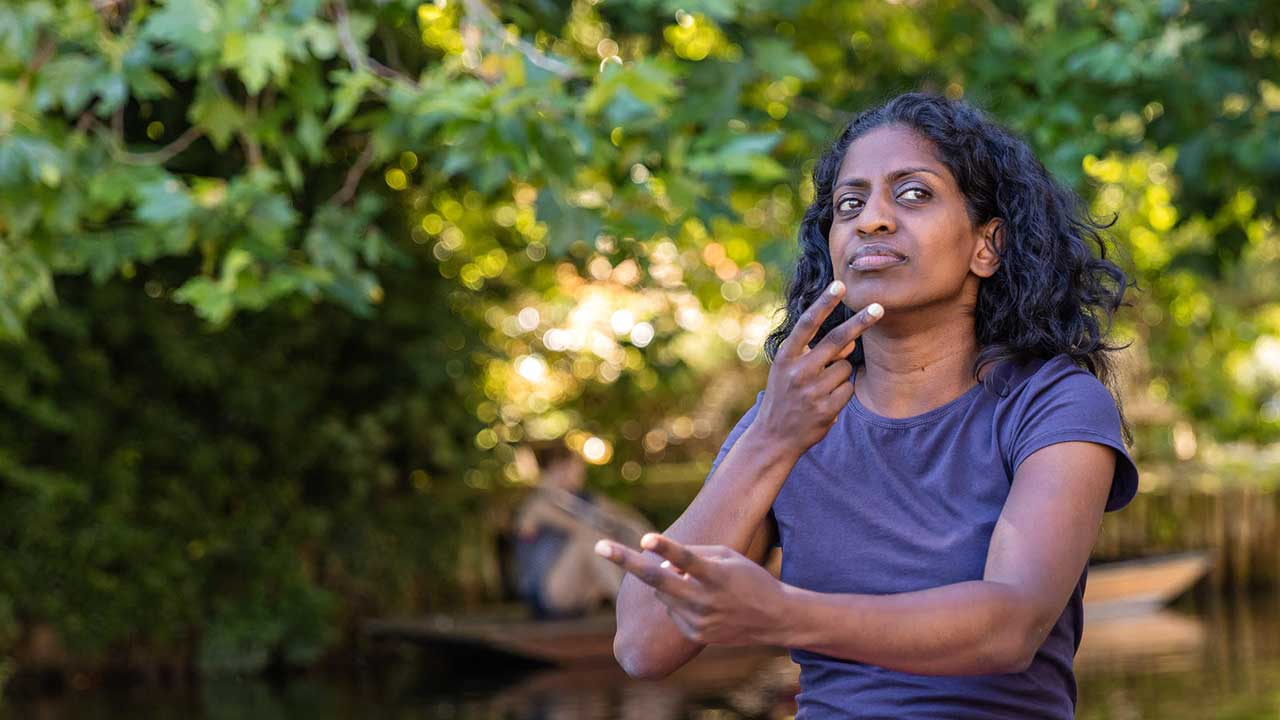 Talk With Your Hands
Toby Smith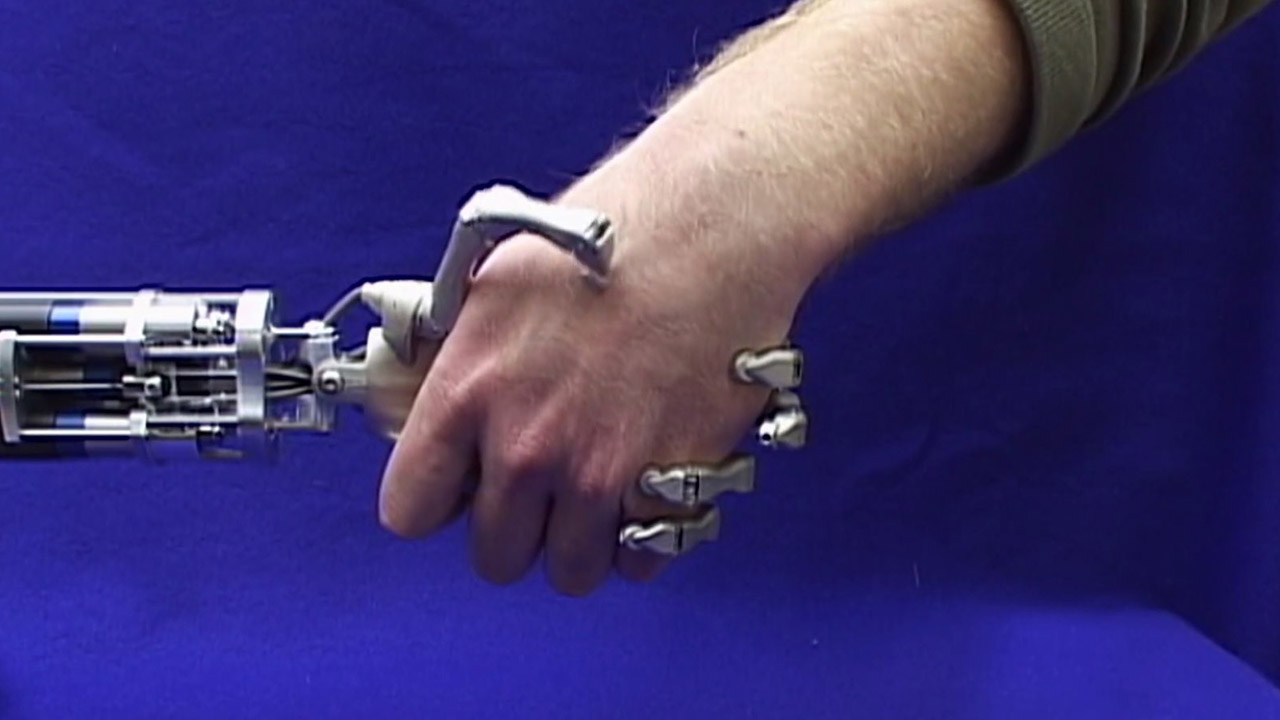 Out on a Limb
Daria Price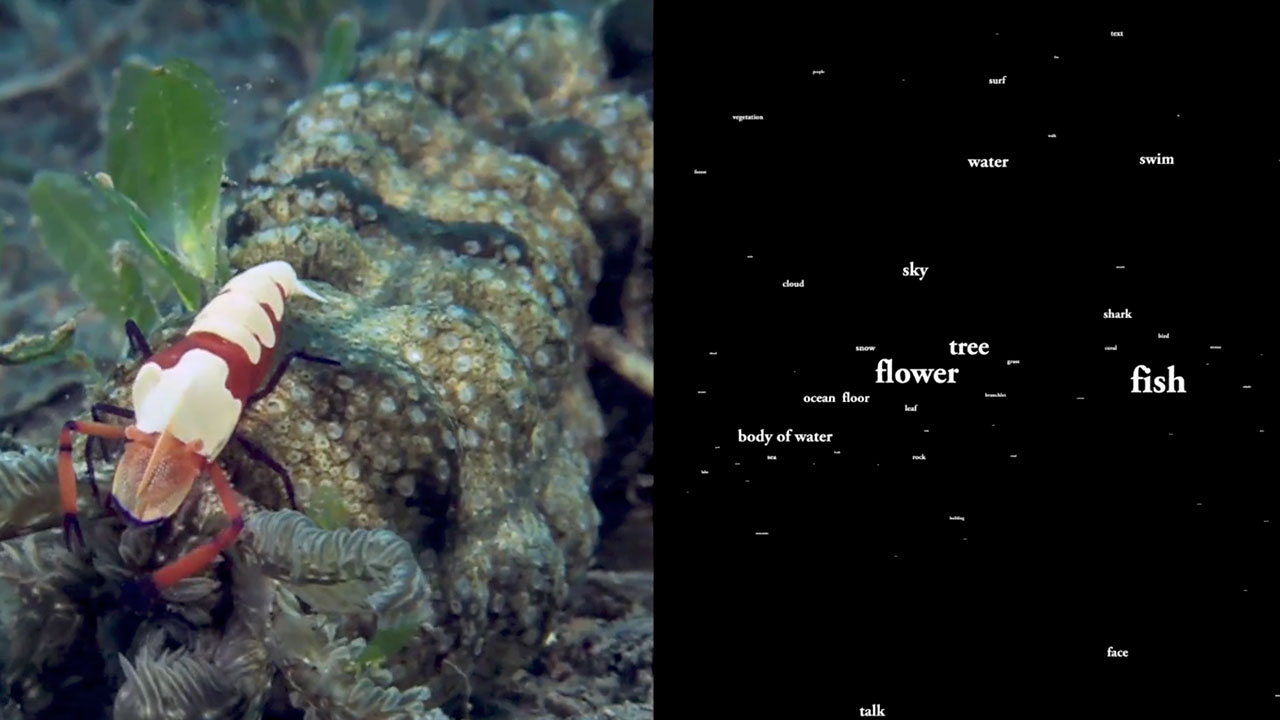 Semantic Decoding From Movies
Jack Gallant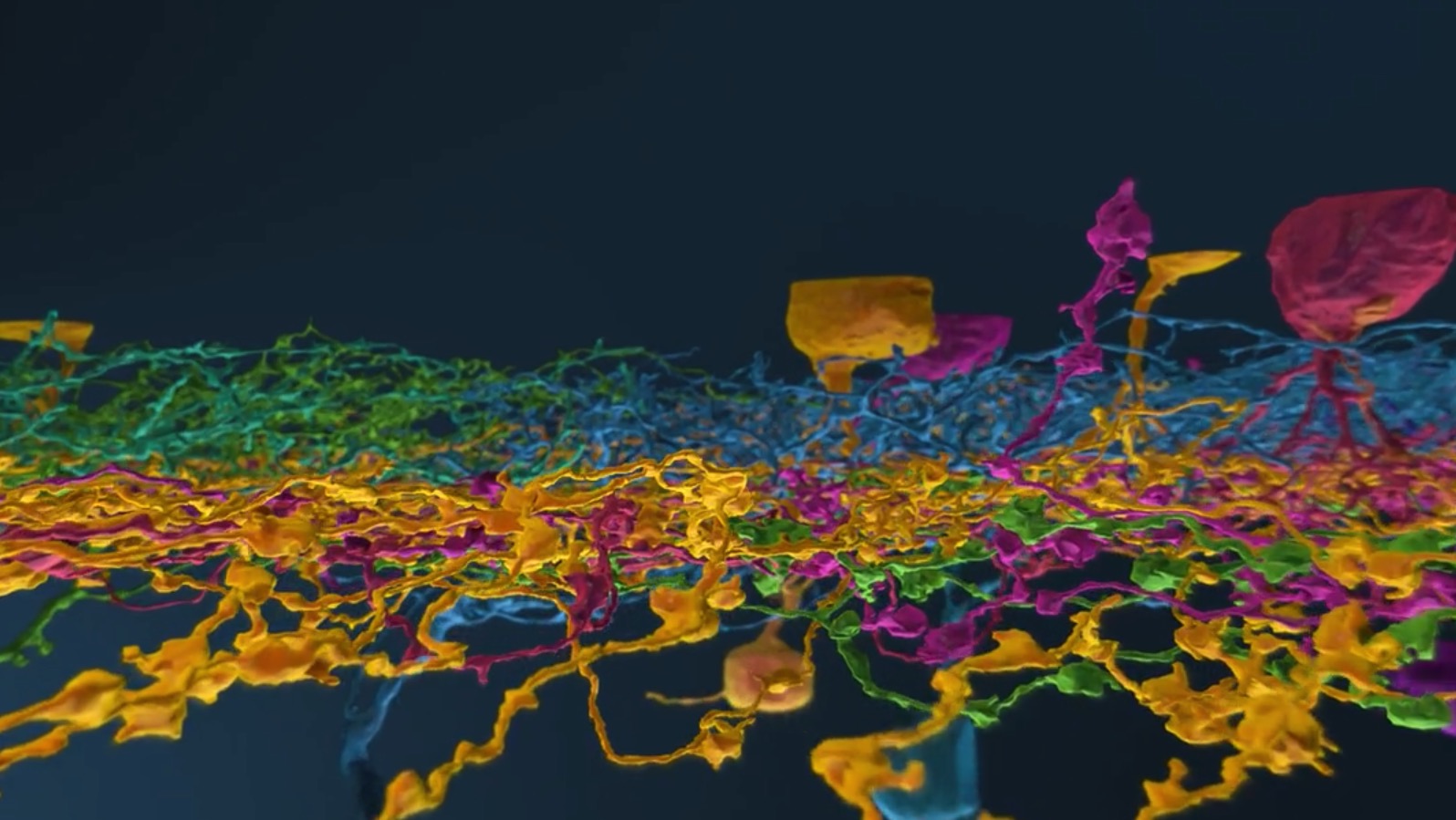 Eyewire Promotional Video
Alex Norton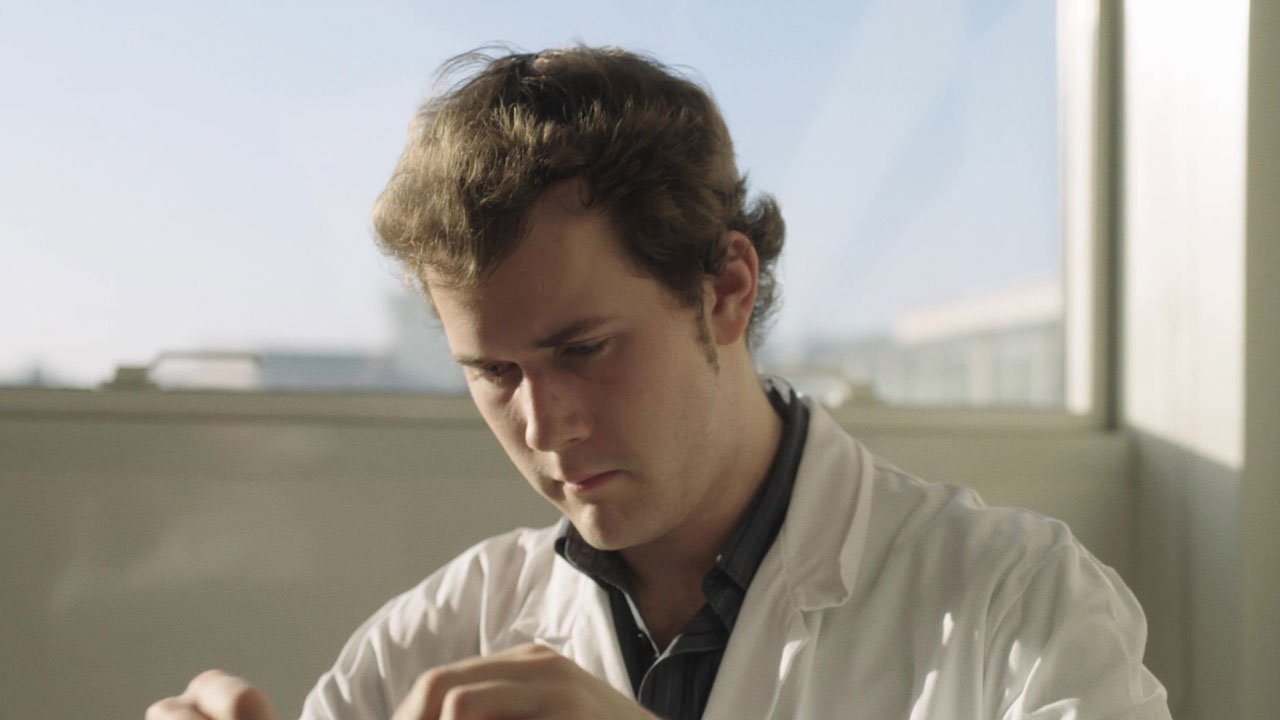 The Researchers (Les Chercheurs)
Aurélien Peilloux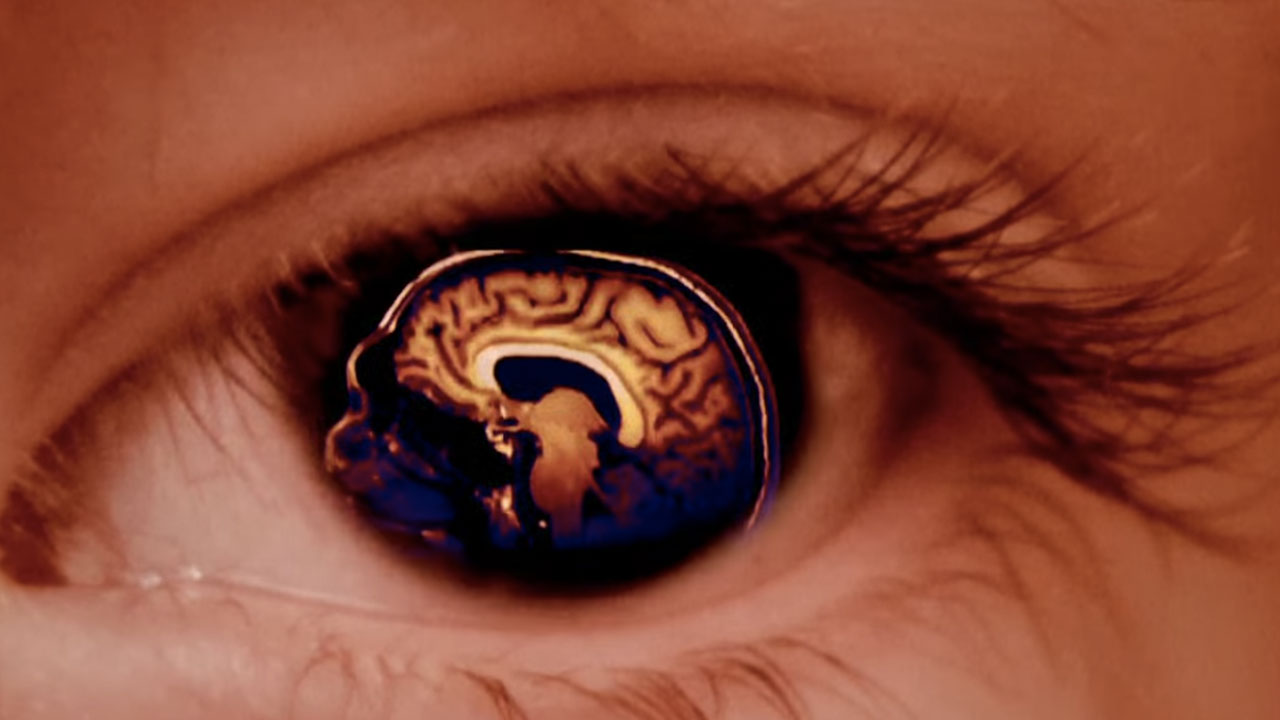 Love, Hate and Everything in Between
Alex Gabbay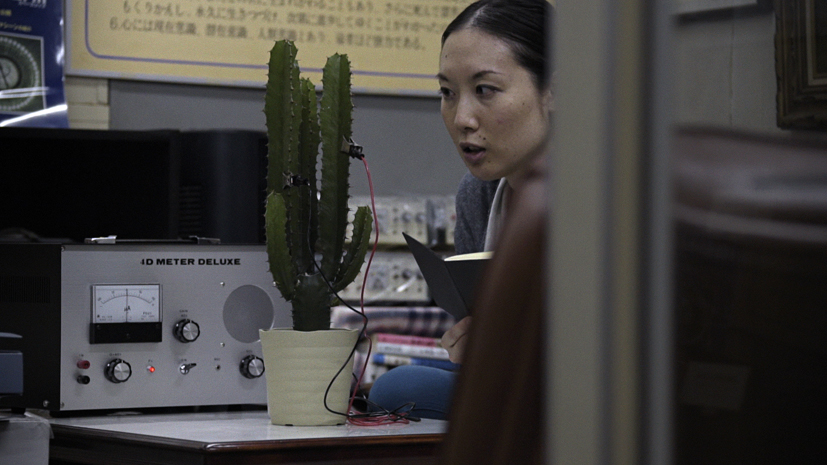 Conversation with a Cactus
Elise Florenty & Marcel Türkowsky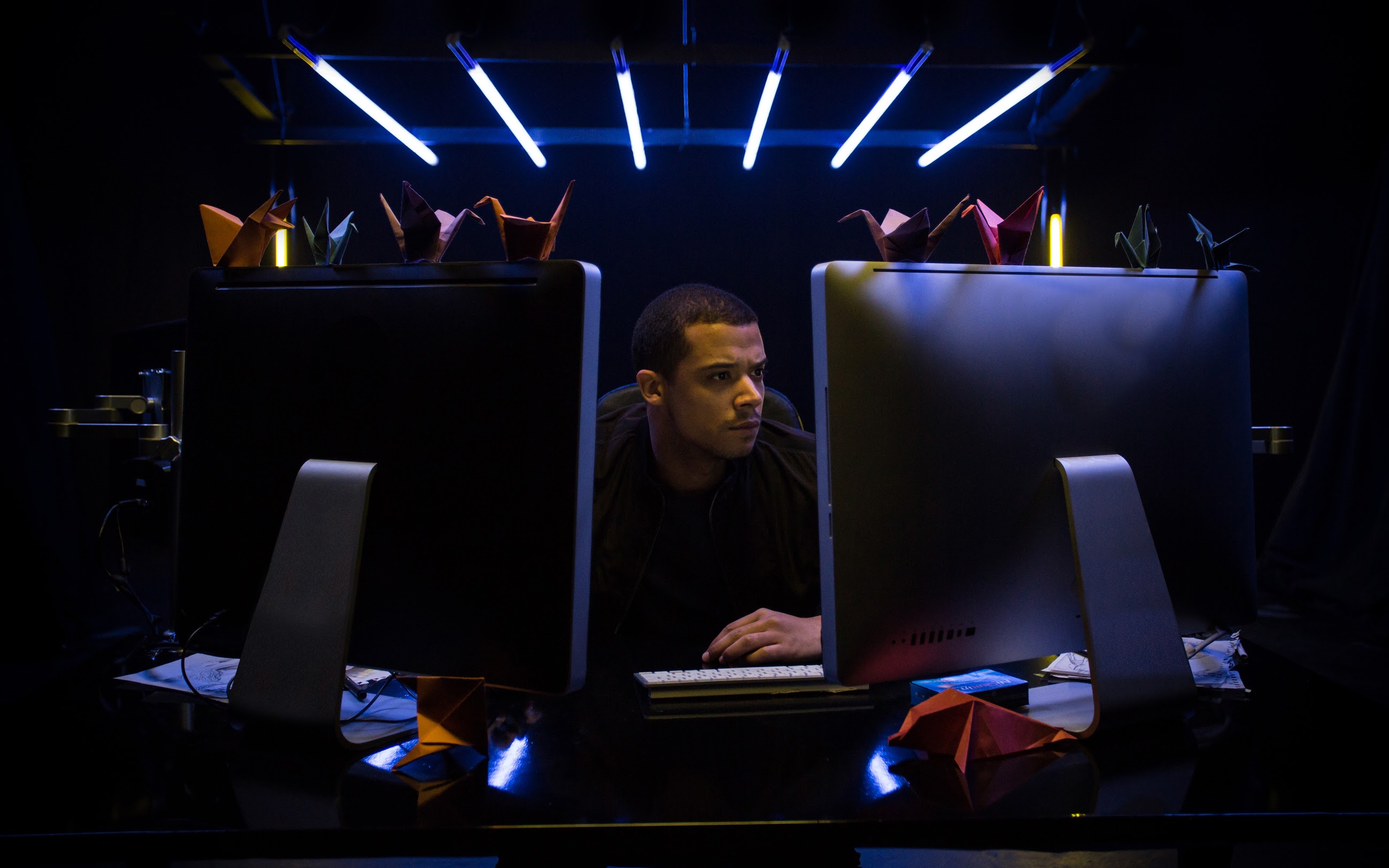 The Super Recogniser
Jennifer Sheridan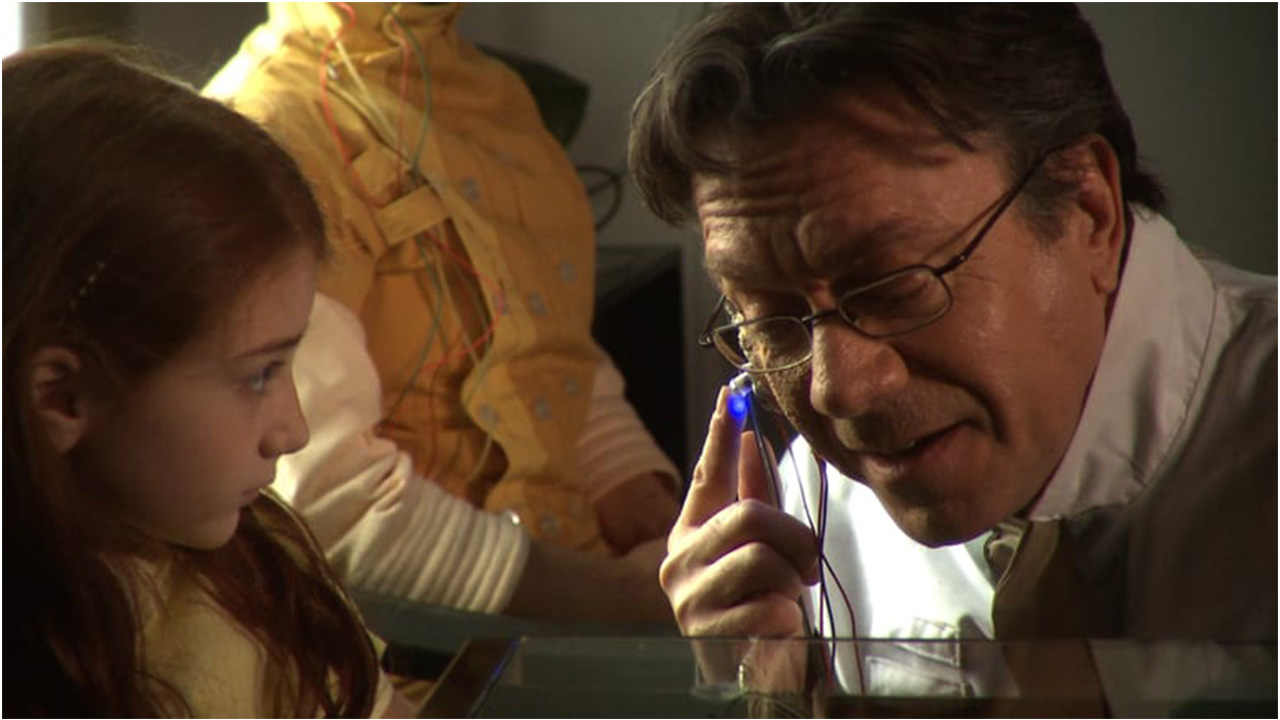 The Feed
Benjamin Berger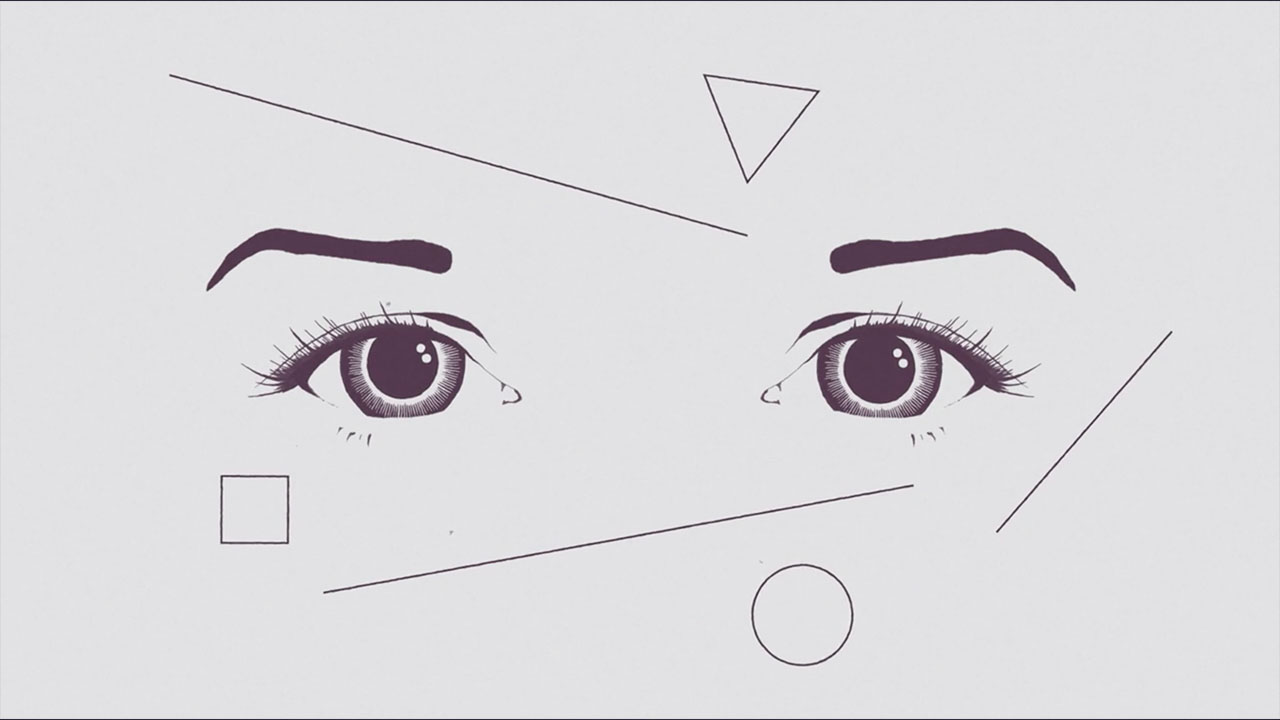 Beau Lotto – Understanding Perception: How We Experience the Meaning We Create
Steve West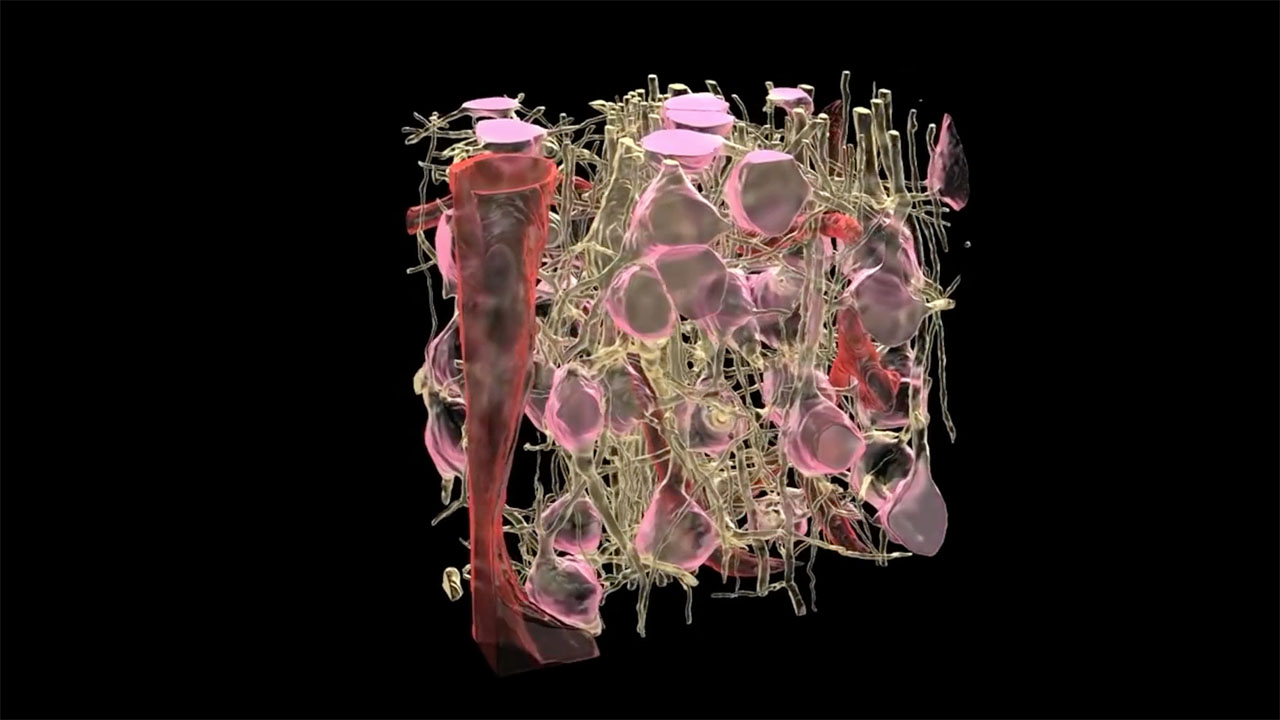 Four Winds
Geoffrey Pugen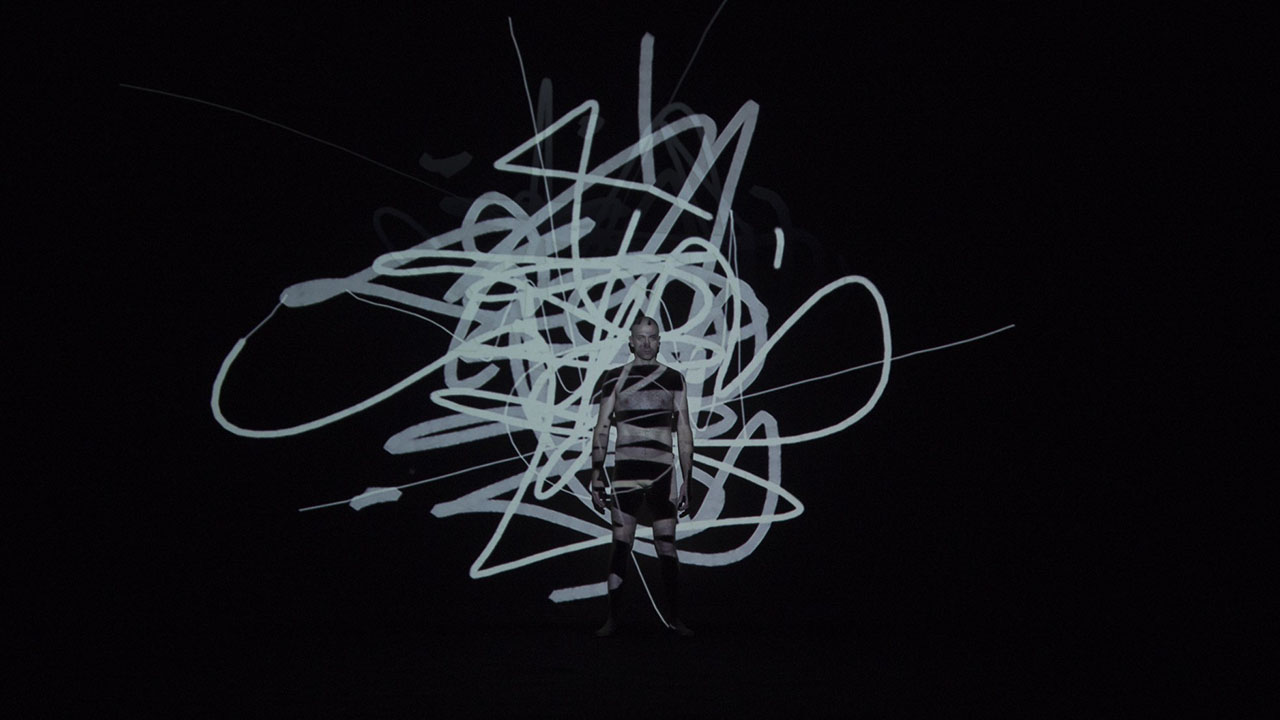 Nyctophobie
Jean-François Boisvenue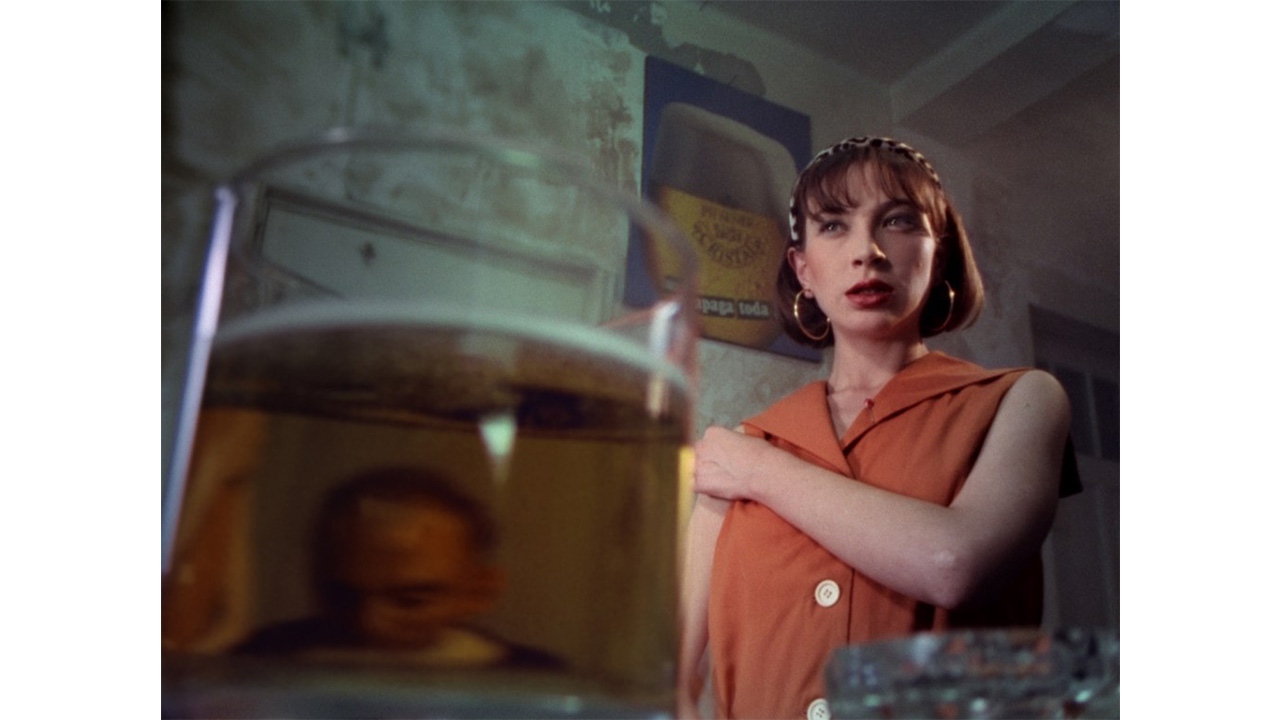 Exquisite Corpse
Scott David Russell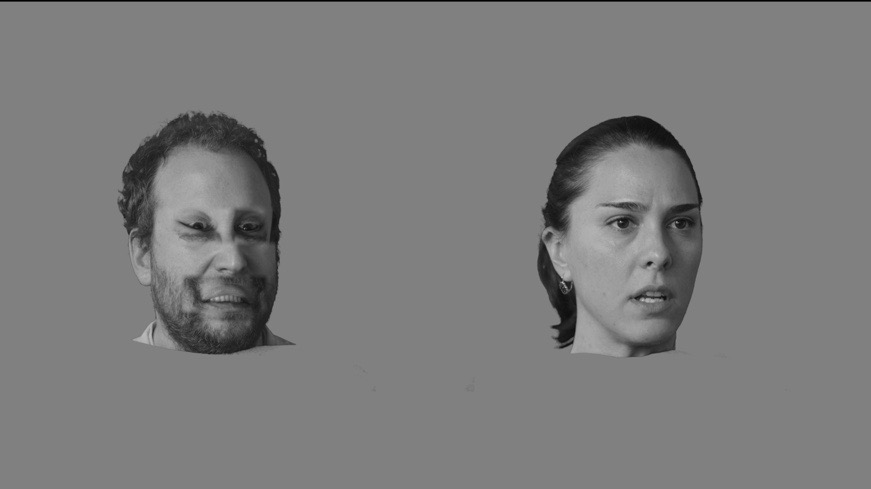 What Is My Face?
Mark Slutsky, Sofía Landi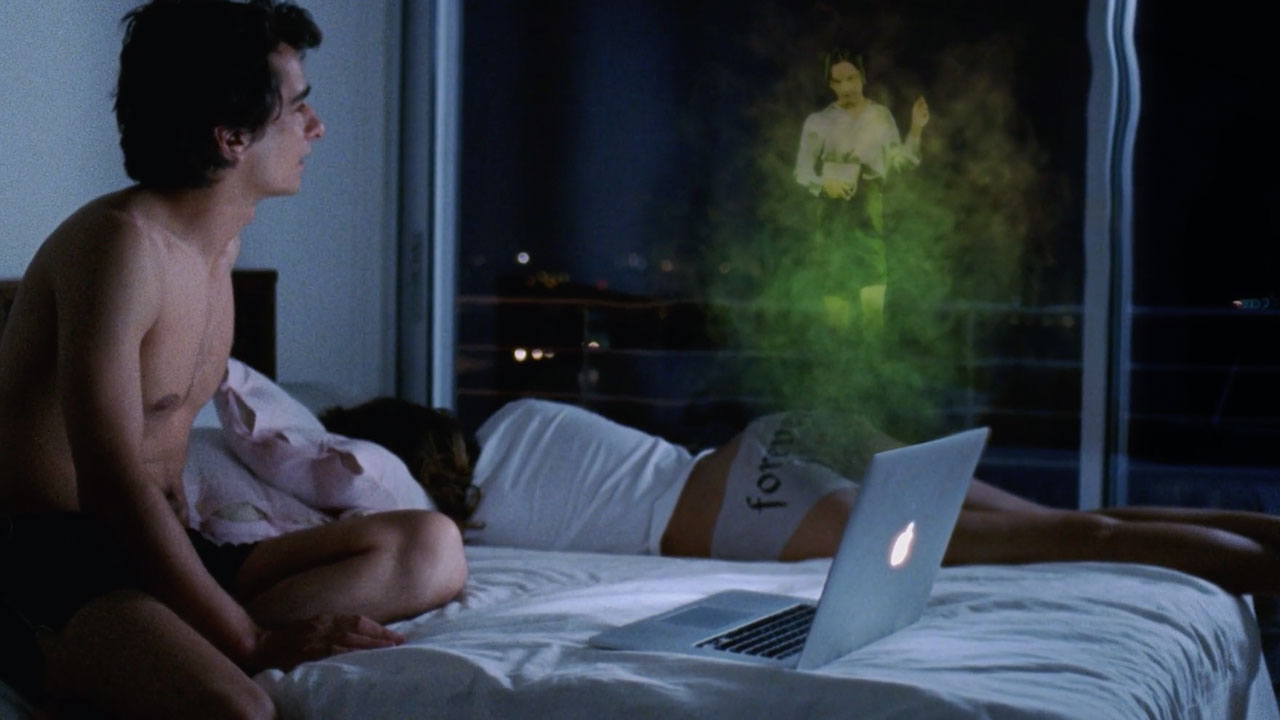 Freud und Friends
Gabriel Abrantes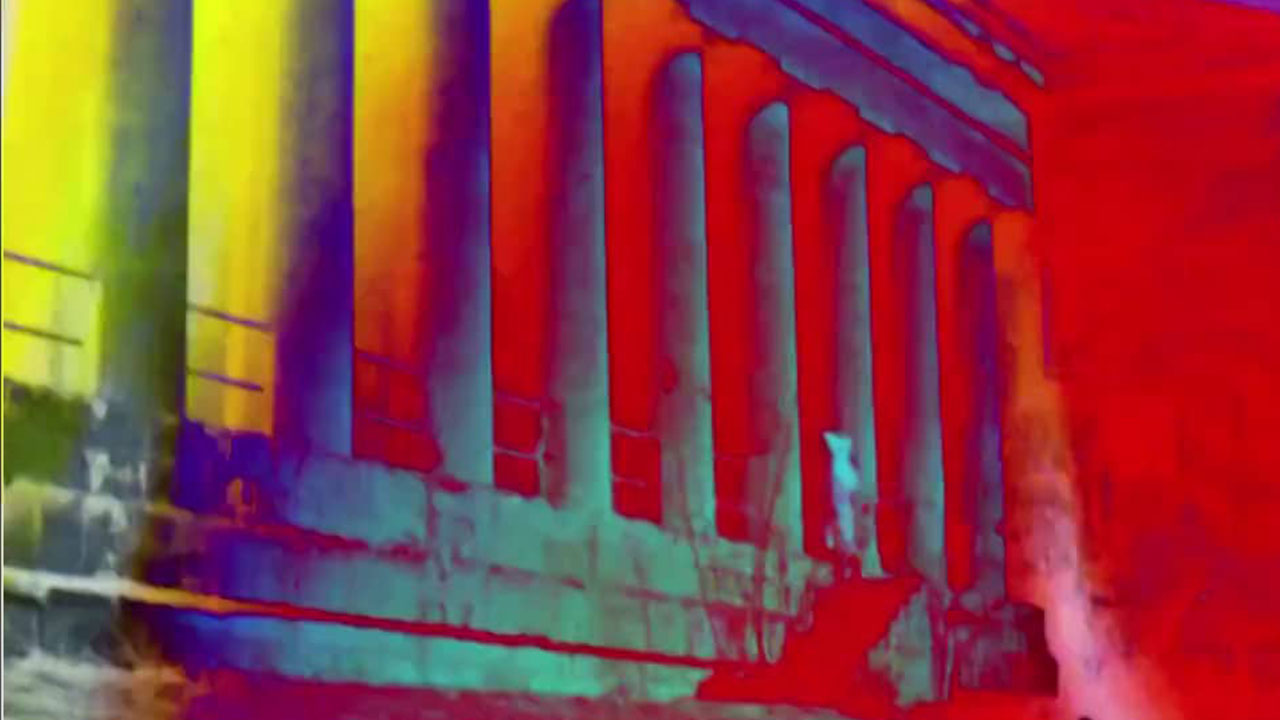 Deep Sleep
Basma Alsharif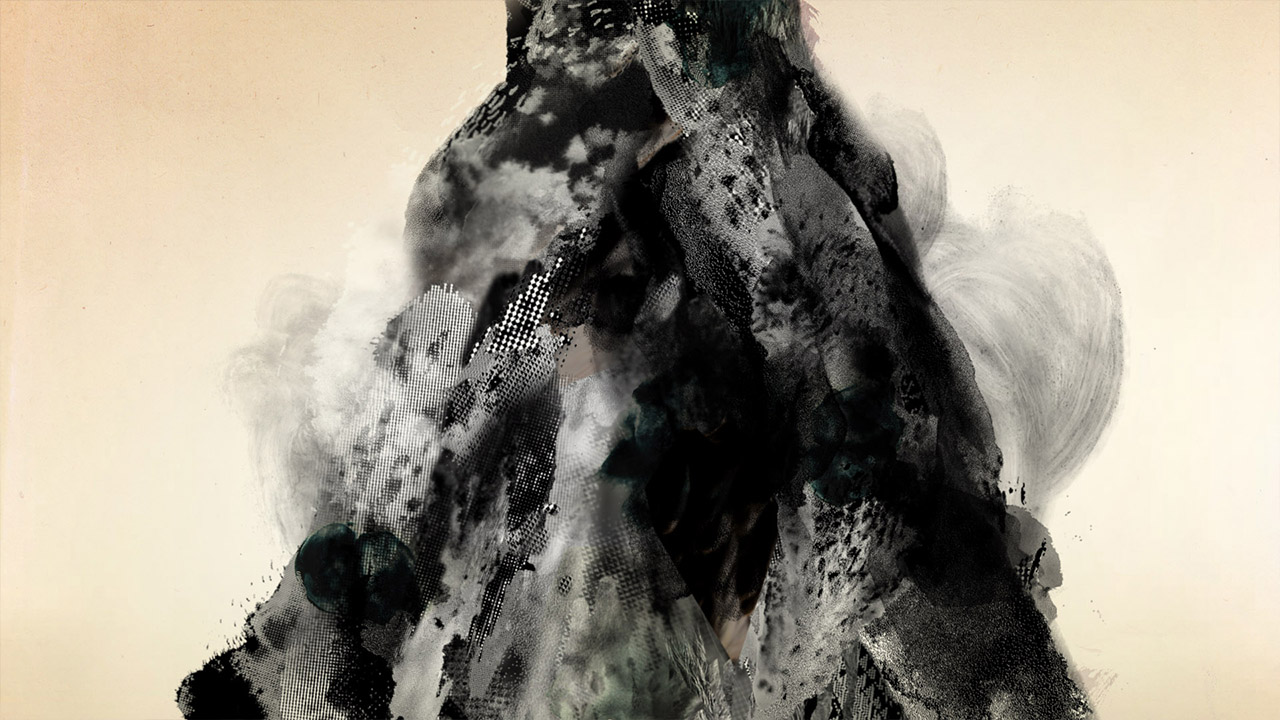 Hypnagogia
Magdalena Kvasnickova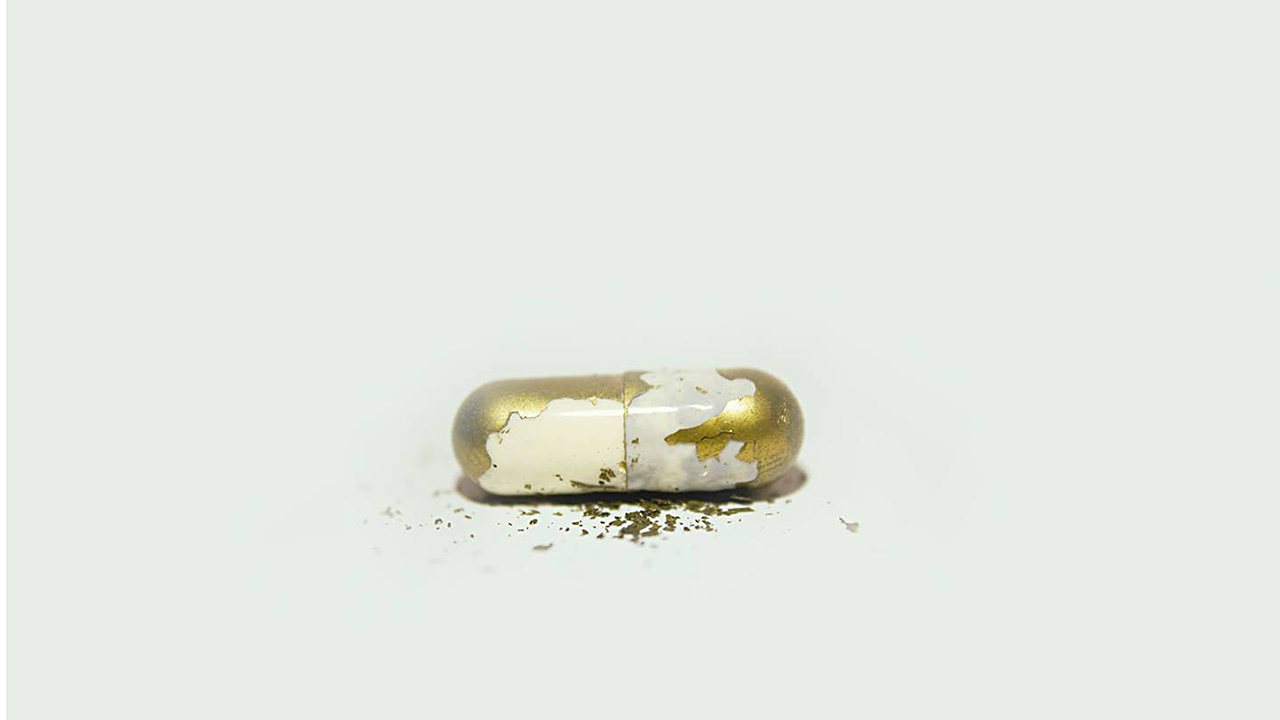 Tabula Rasa
Cristina Baldino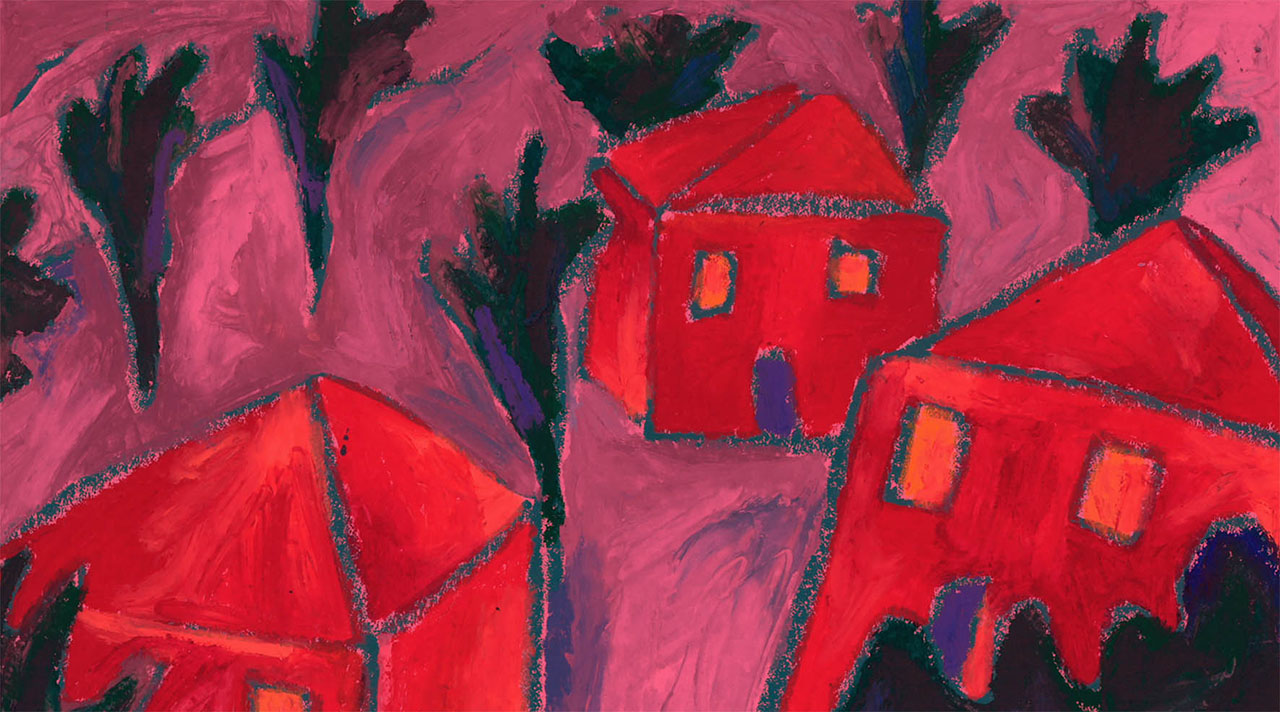 The Redness of Red
Emily Downe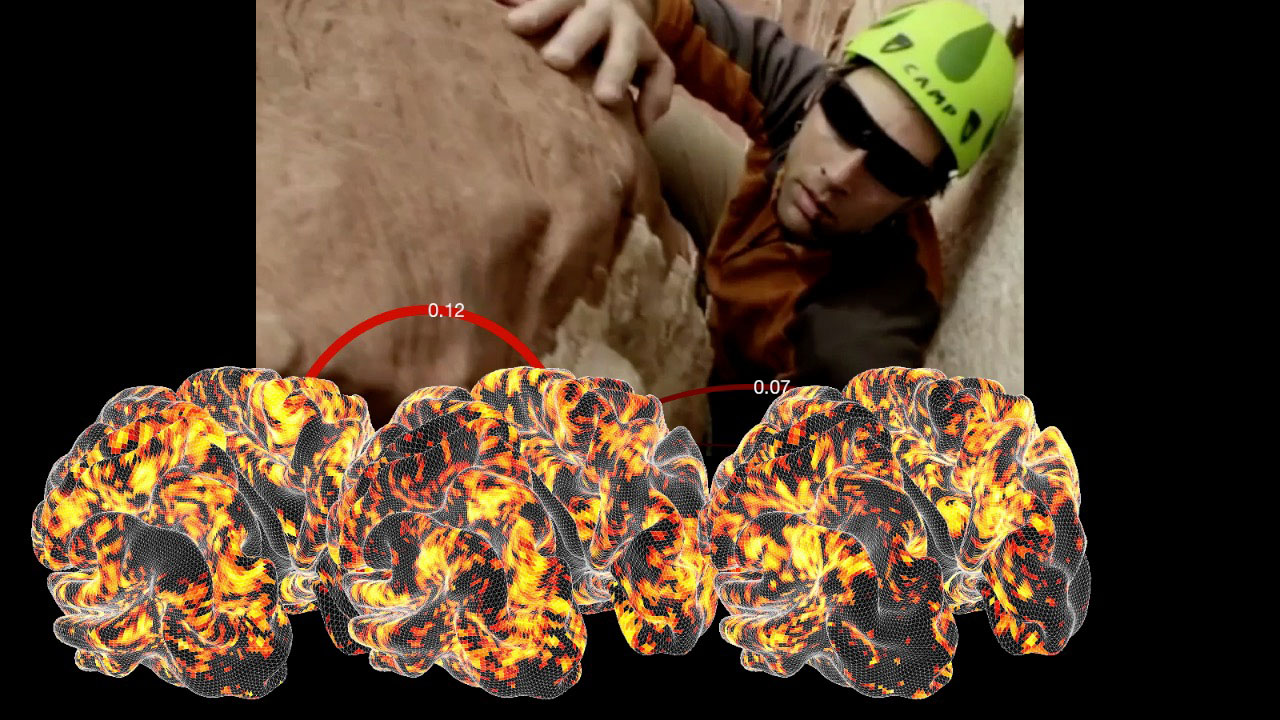 Parallel Play: Visualization and Sonification of Brain Activity in Real Time
Dan Lloyd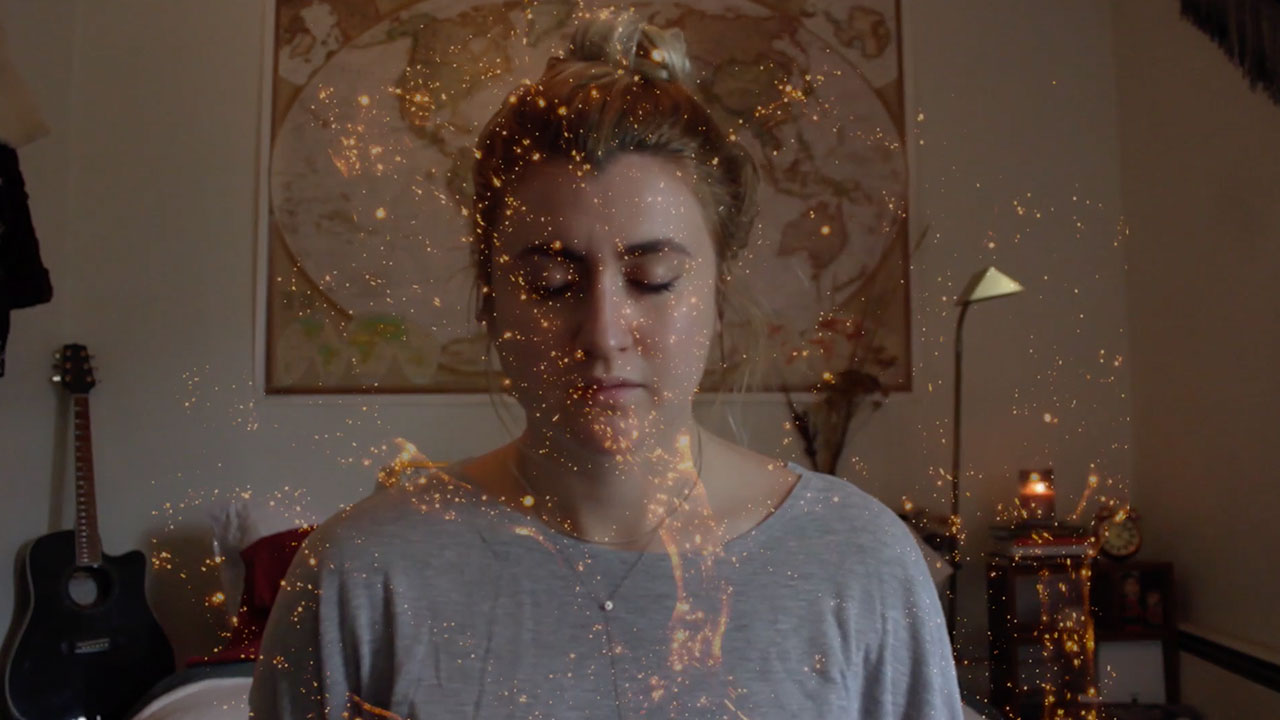 Breathe
Anna Sagatov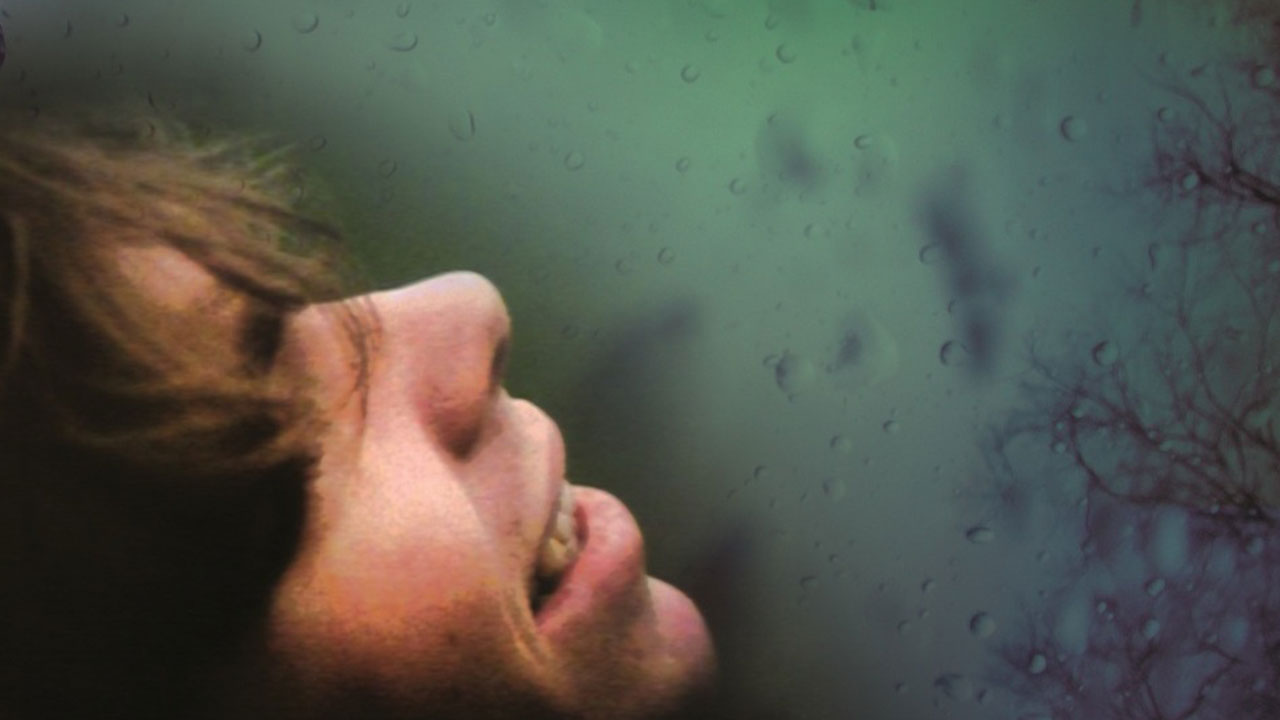 I Am Breathing
Emma Davie,Morag McKinnon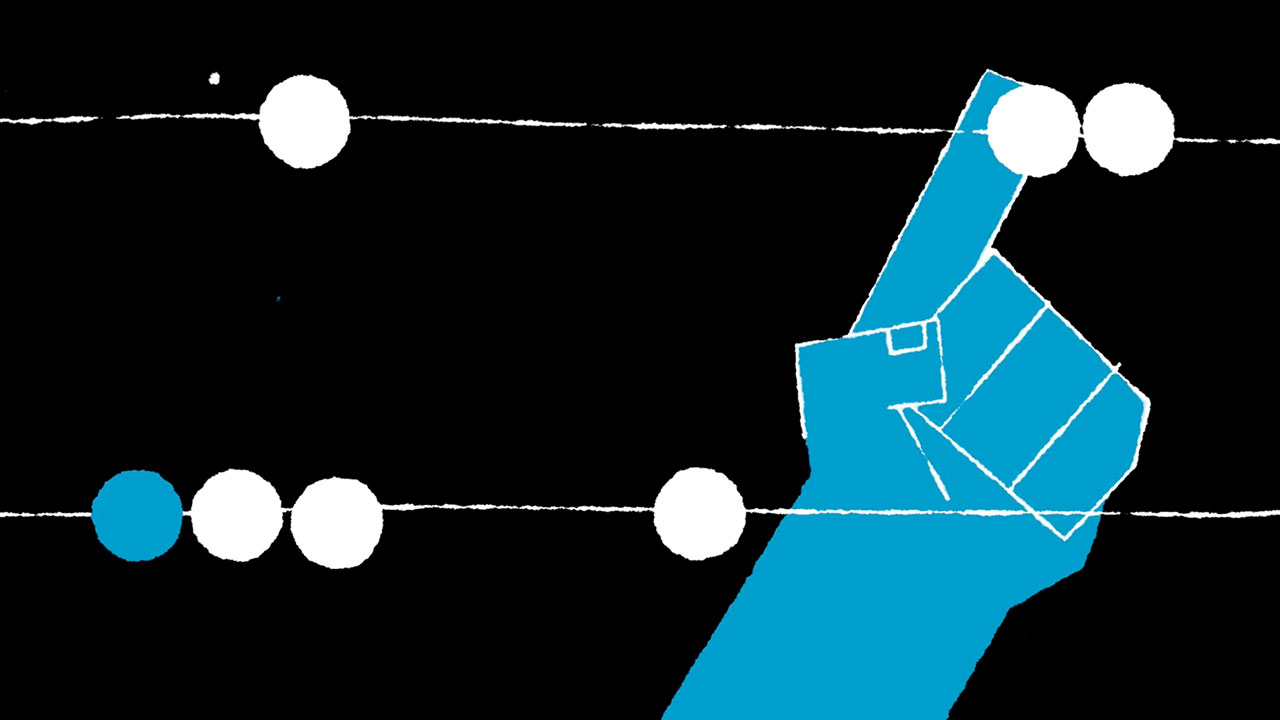 Reanimation ep6: Monsters in the Machine
Joe Richard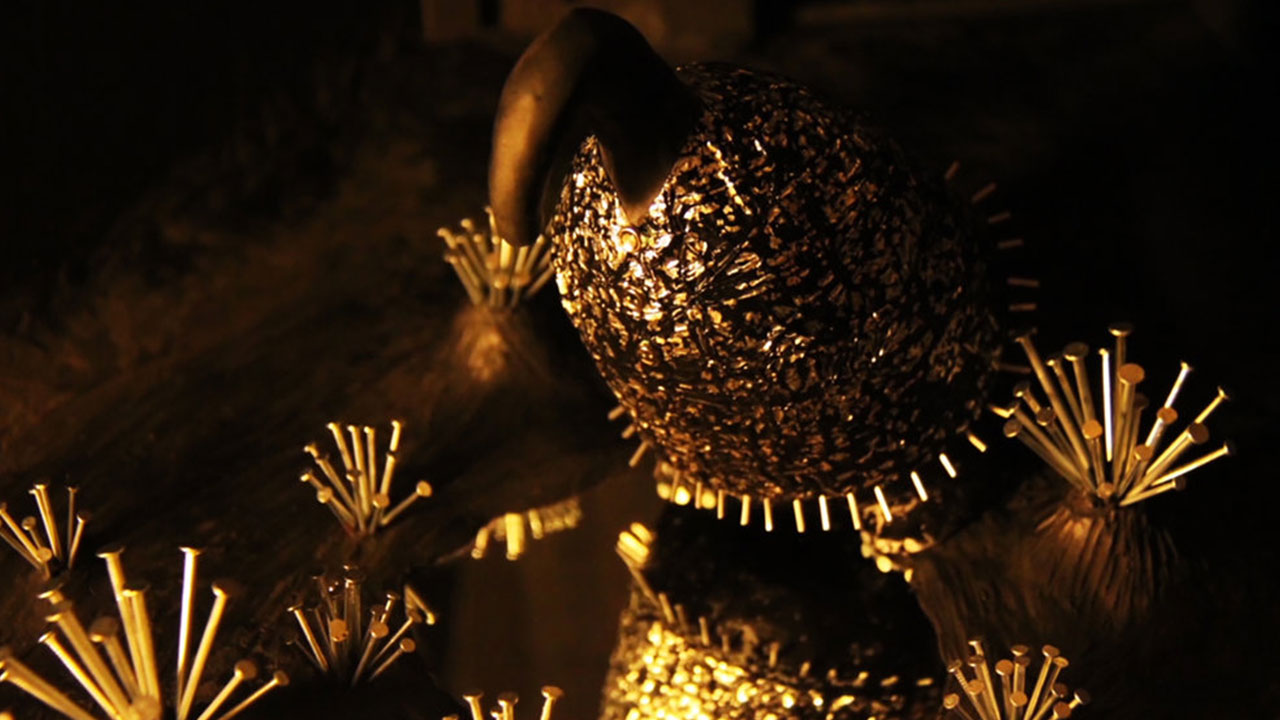 Mental Black Hole
Zoey Lin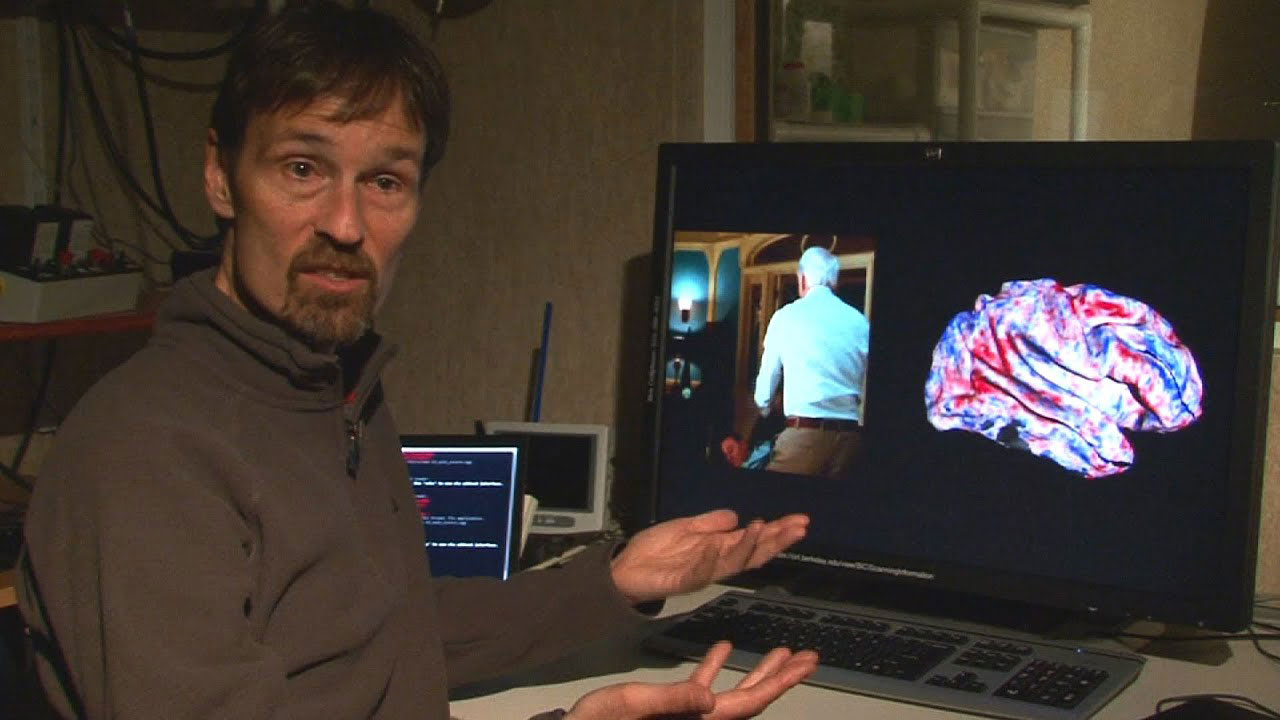 Movie reconstruction from human brain activity
Jack Gallant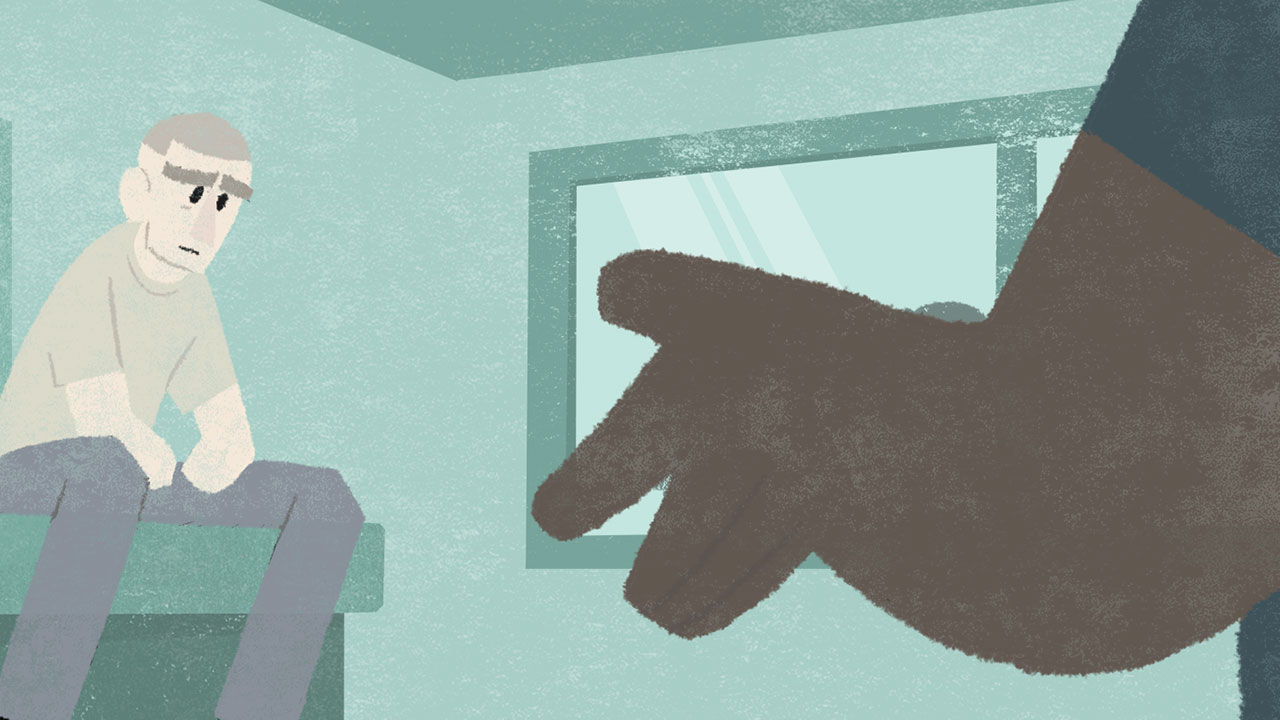 Cradle
Devon Manney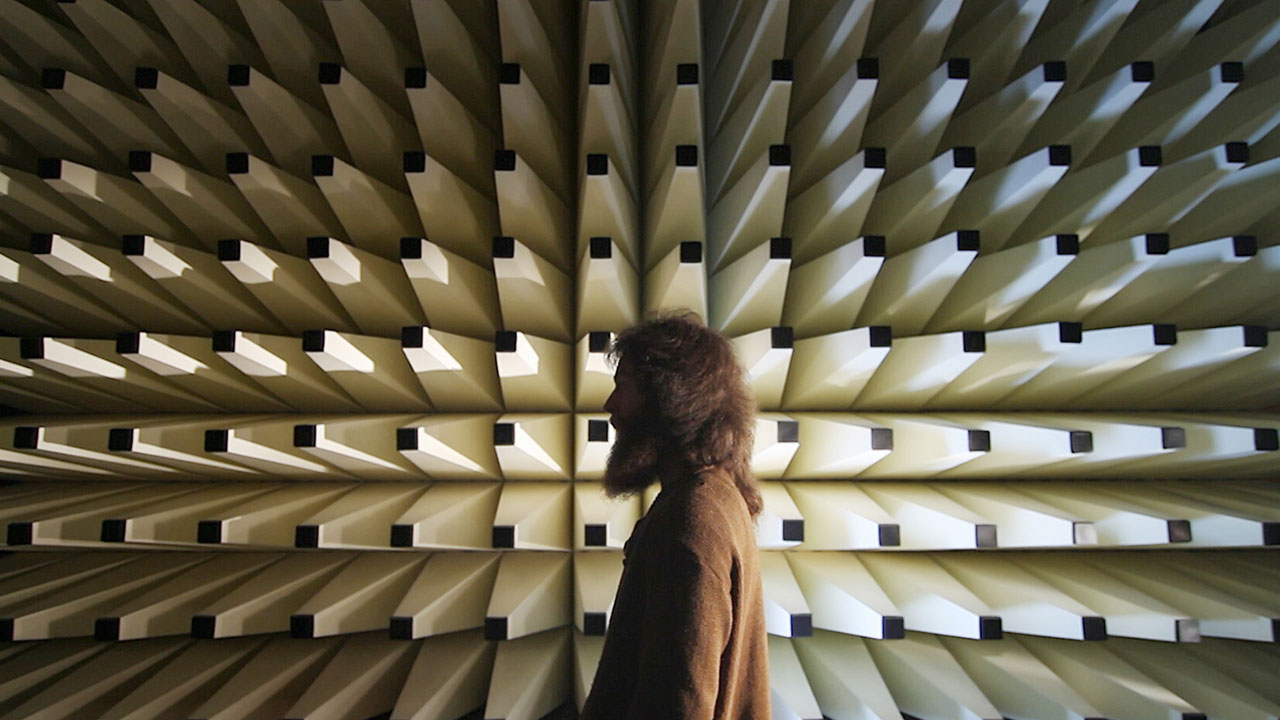 Shoulder The Lion
Erinnisse Heuer,Patryk Rebisz
Synapse Dance
Karen Suzuki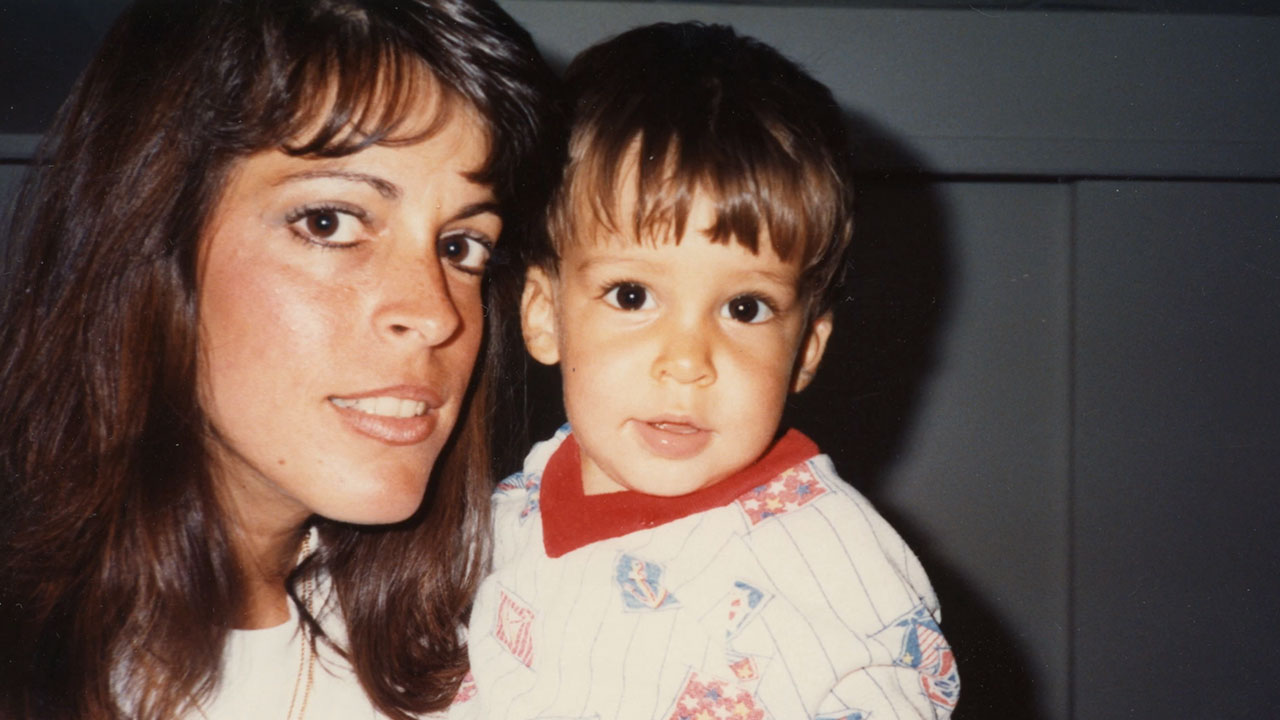 Alex
Brian Inocencio,Nottapon Boonprakob Kai
The Skin We're In
Martha Orbach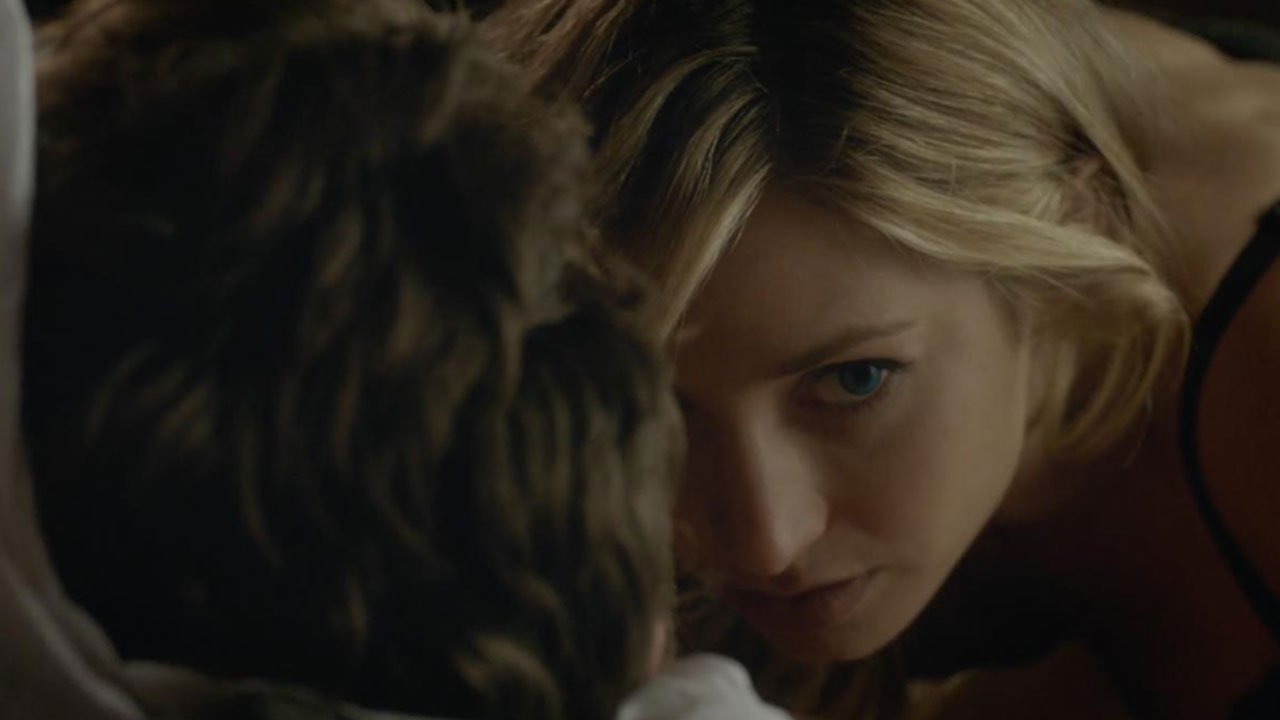 Nano
Mike Manning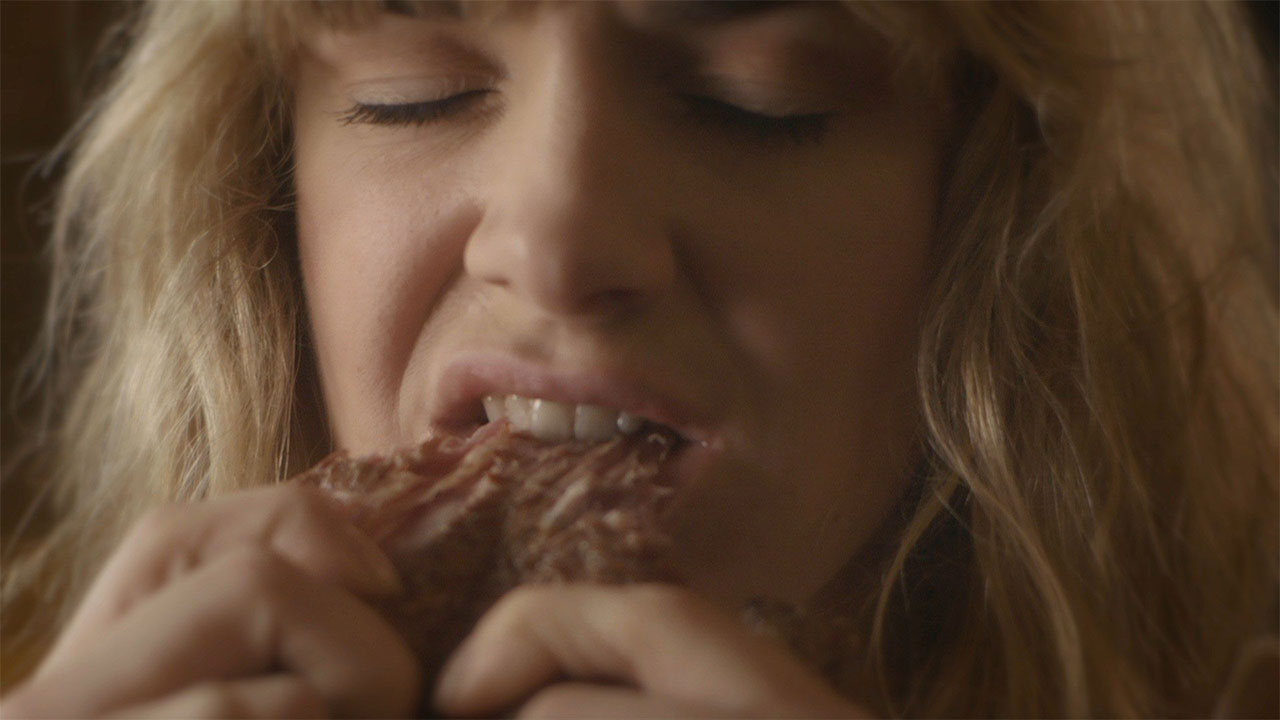 Need for Meat
Marijn Frank,Suzanne Raes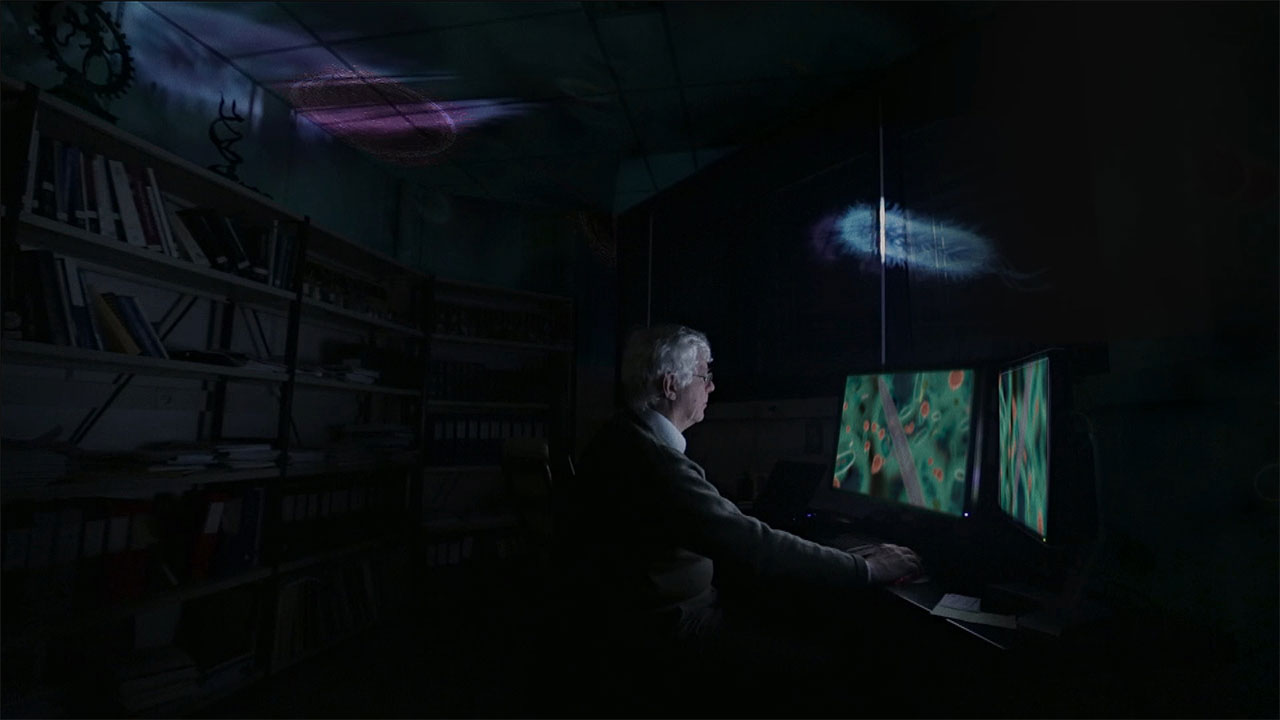 The Gut: Our Second Brain
Cécile Denjean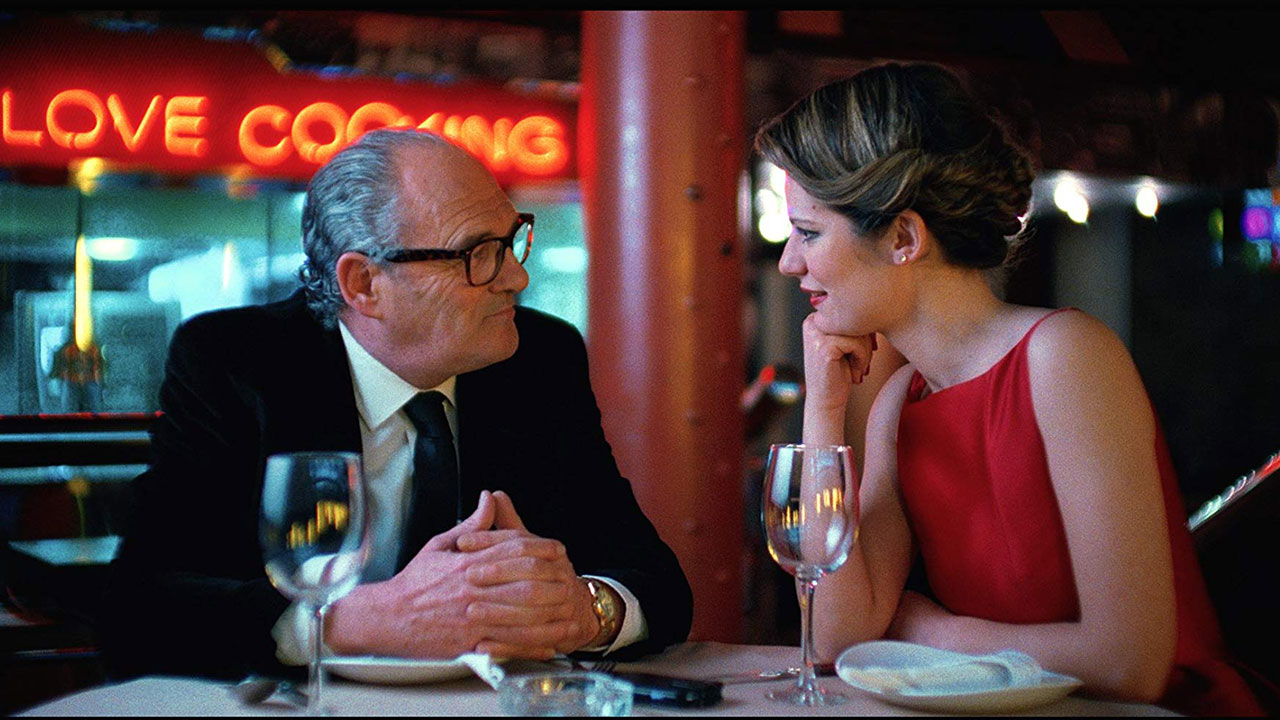 Yellow Cab 267
Patricia Venti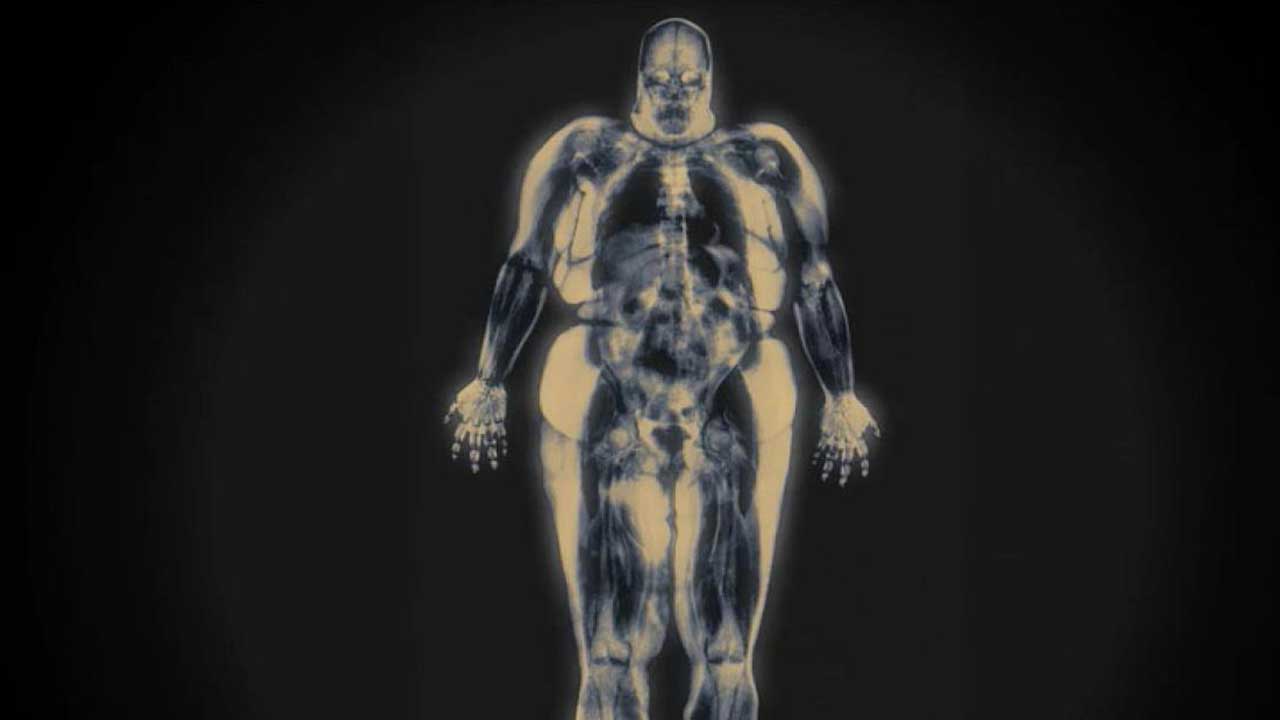 A Brief History of Fat, And Why We Hate It
Adam Bolt
Random Legal Move
Noah Hutton
Rhinospider - An Operation In Three Acts
Luzi Katamay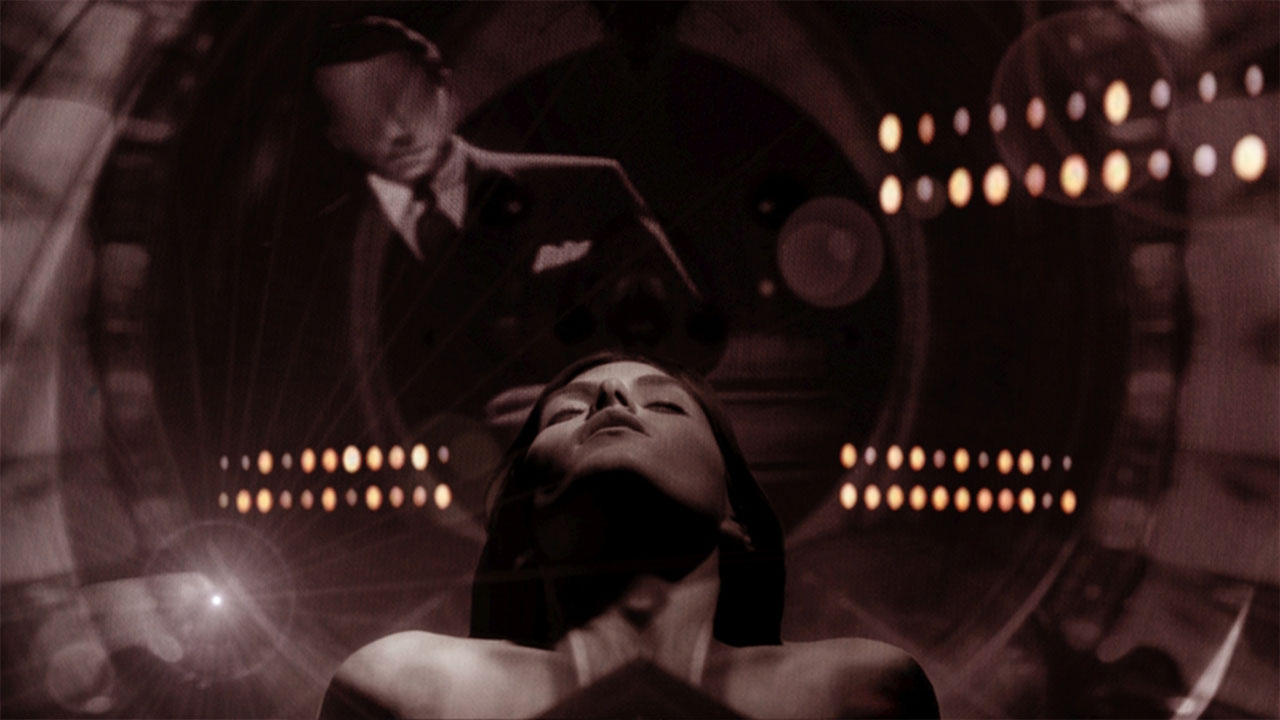 Unknown Energies, Unidentified Emotions
Dalibor Barić,Tomislav Babić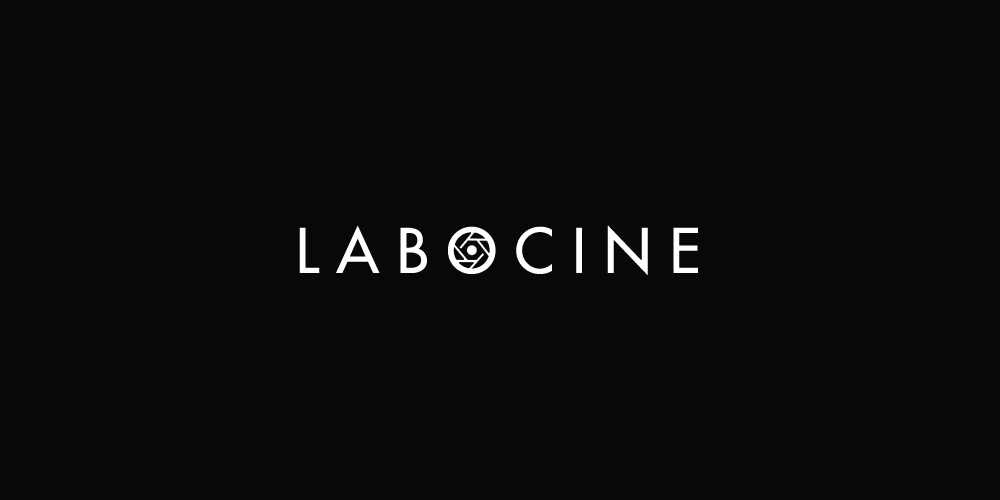 Bluebrain Year 8
Noah Hutton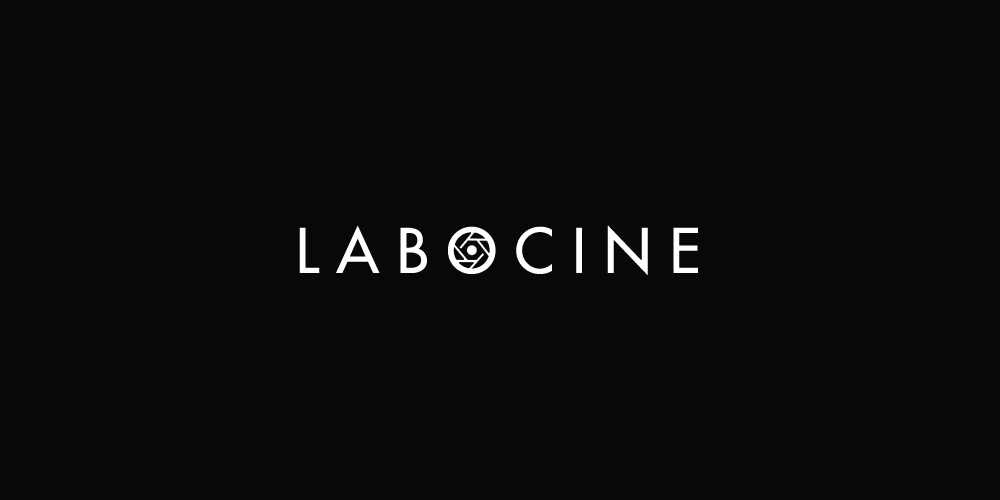 Ranapakhara
Swapna Kurup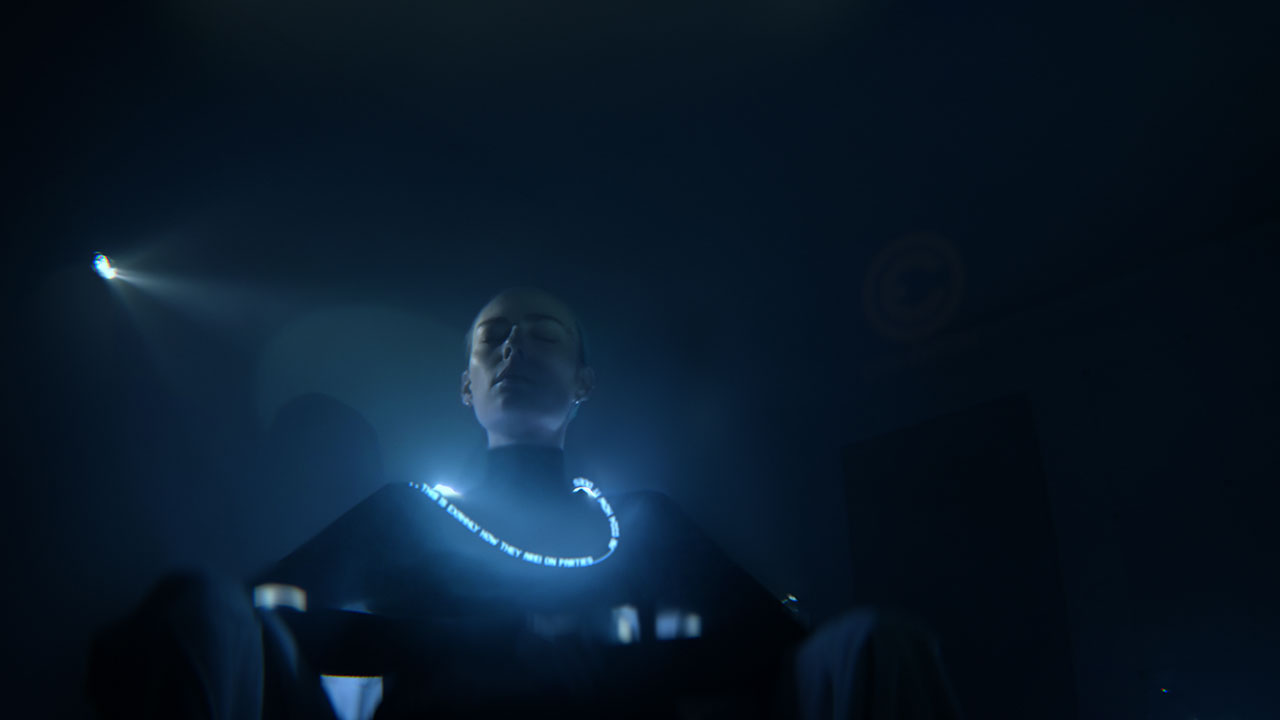 Photon
Norman Leto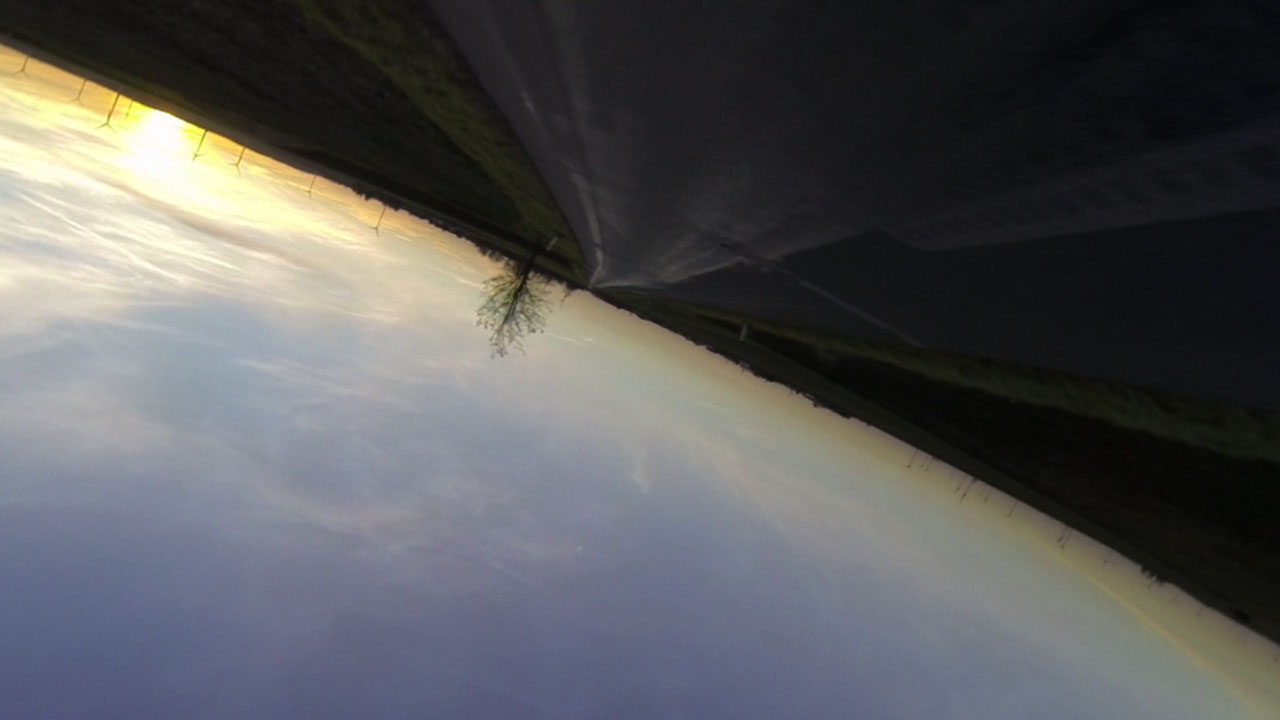 Hypnodrom
Richard Wilhelmer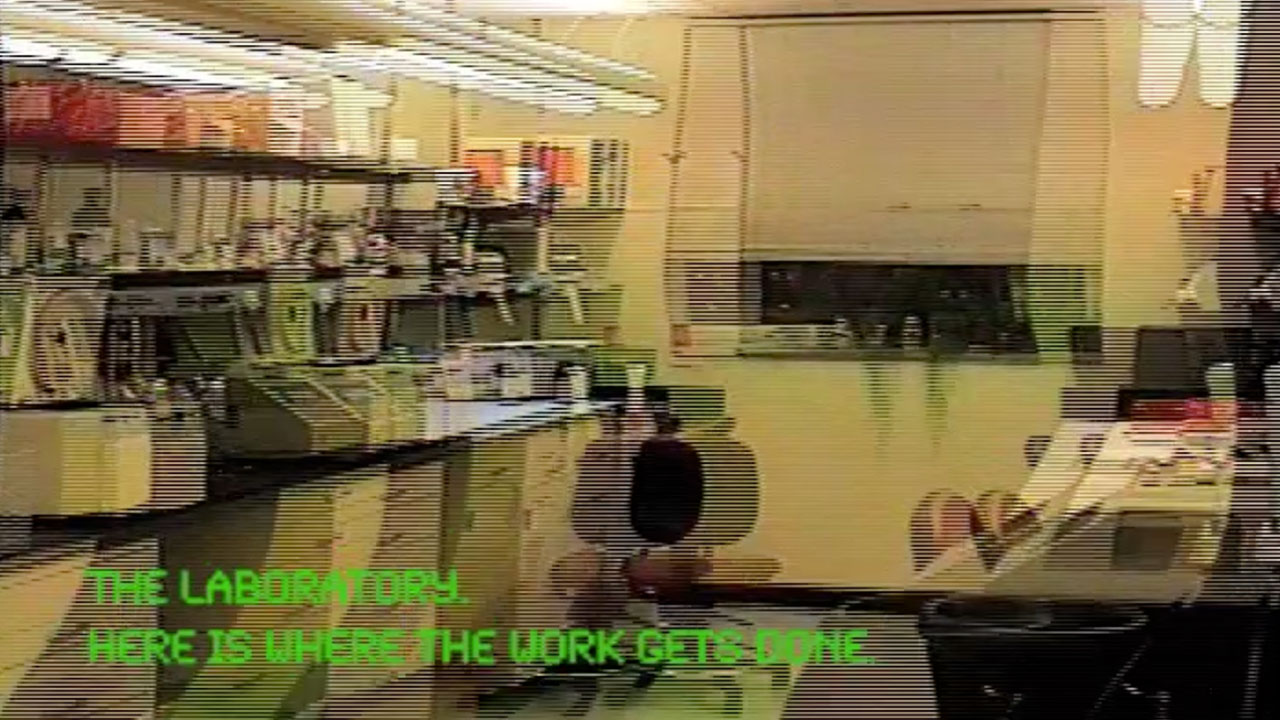 foundfootagexx100n.s.1
Tony Grayson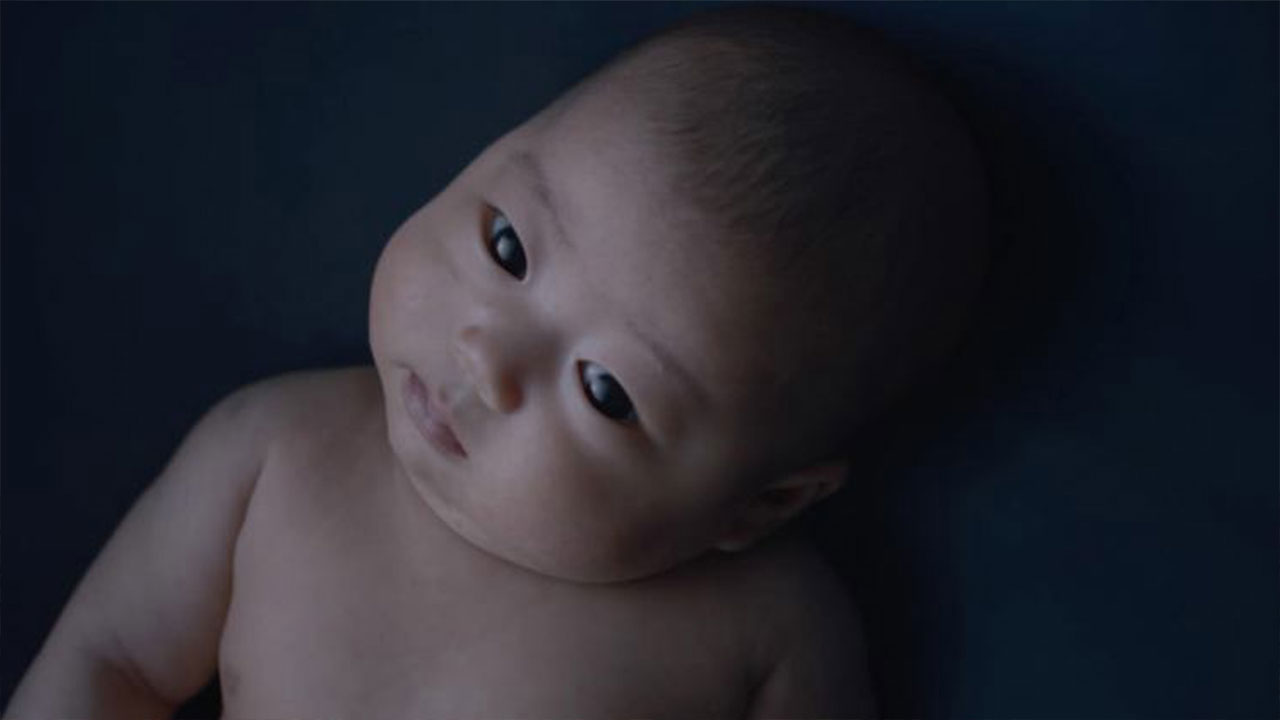 Toru
Jonathan Minard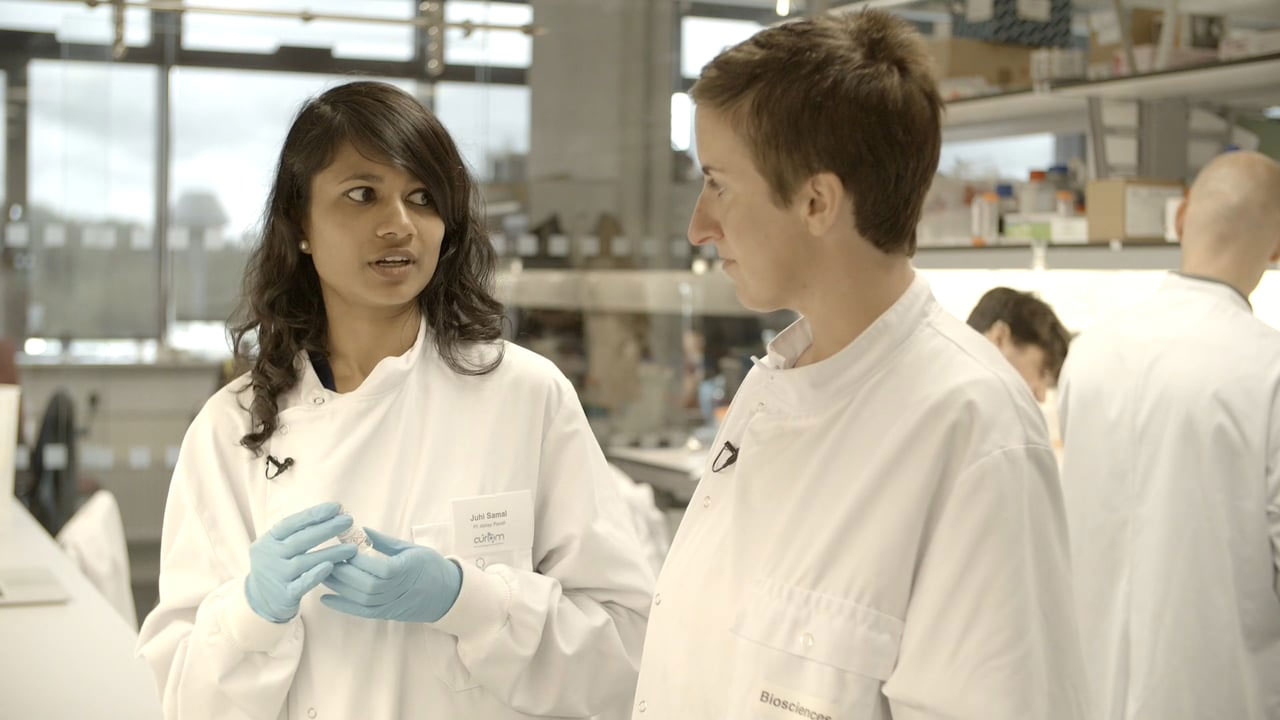 Feats of Modest Valour
Mia Mullarkey,Alice McDowell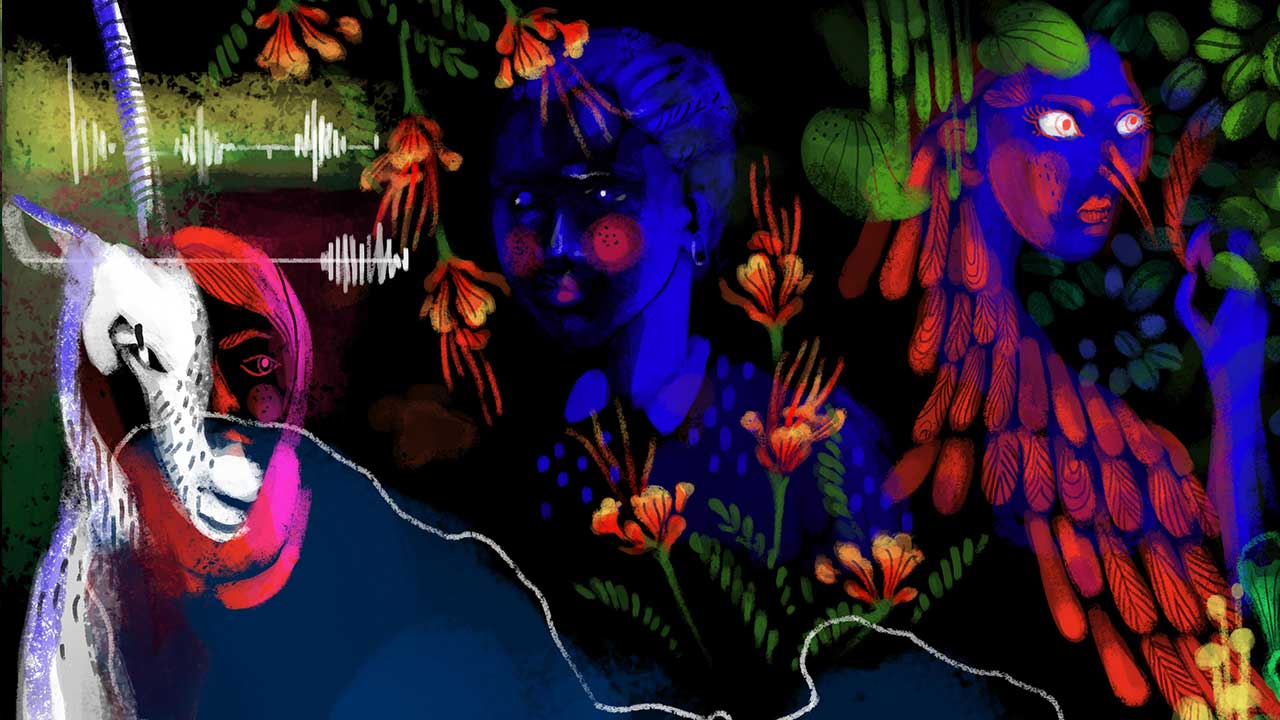 Mosaic
Miryam Charles,Josephine Decker,Alexis Gambis,Barry J Gibb,Ian Harnarine,Noah Hutton,Demelza Kooij,Jeannette Louie,Rachel Mayeri,Sally Warring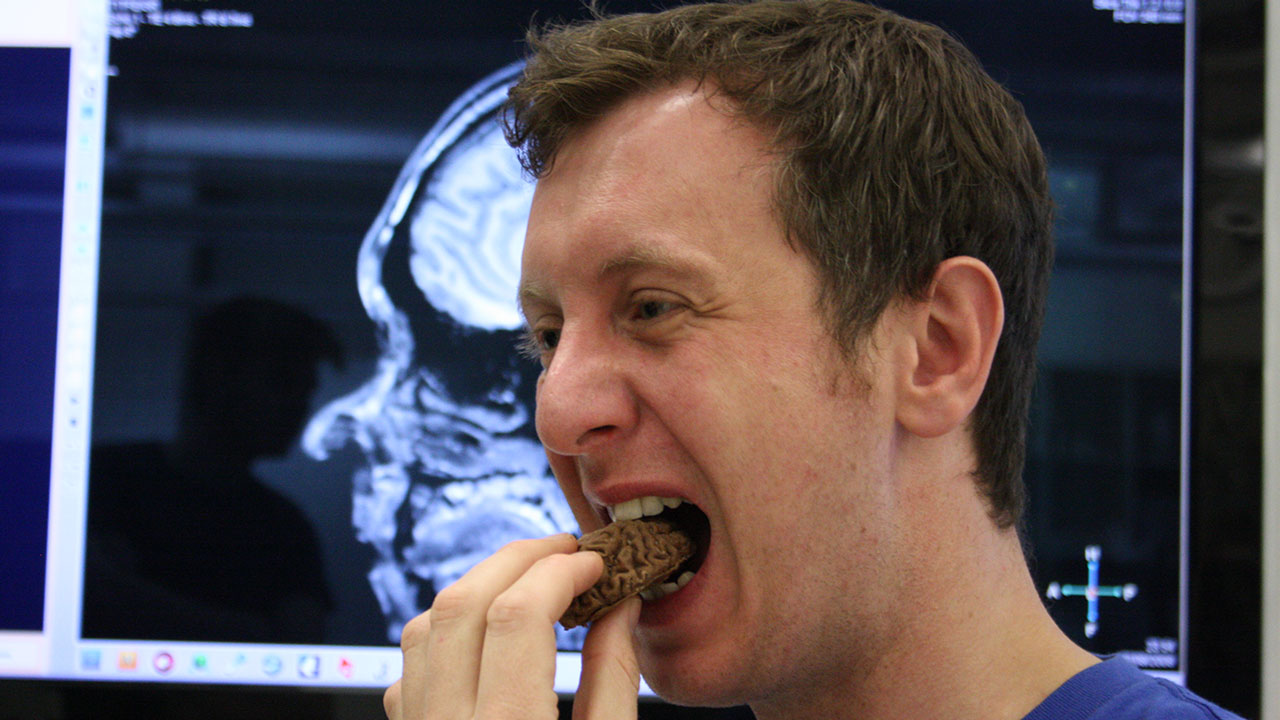 How To Eat Your Own (Chocolate) Brain!
Andy Millns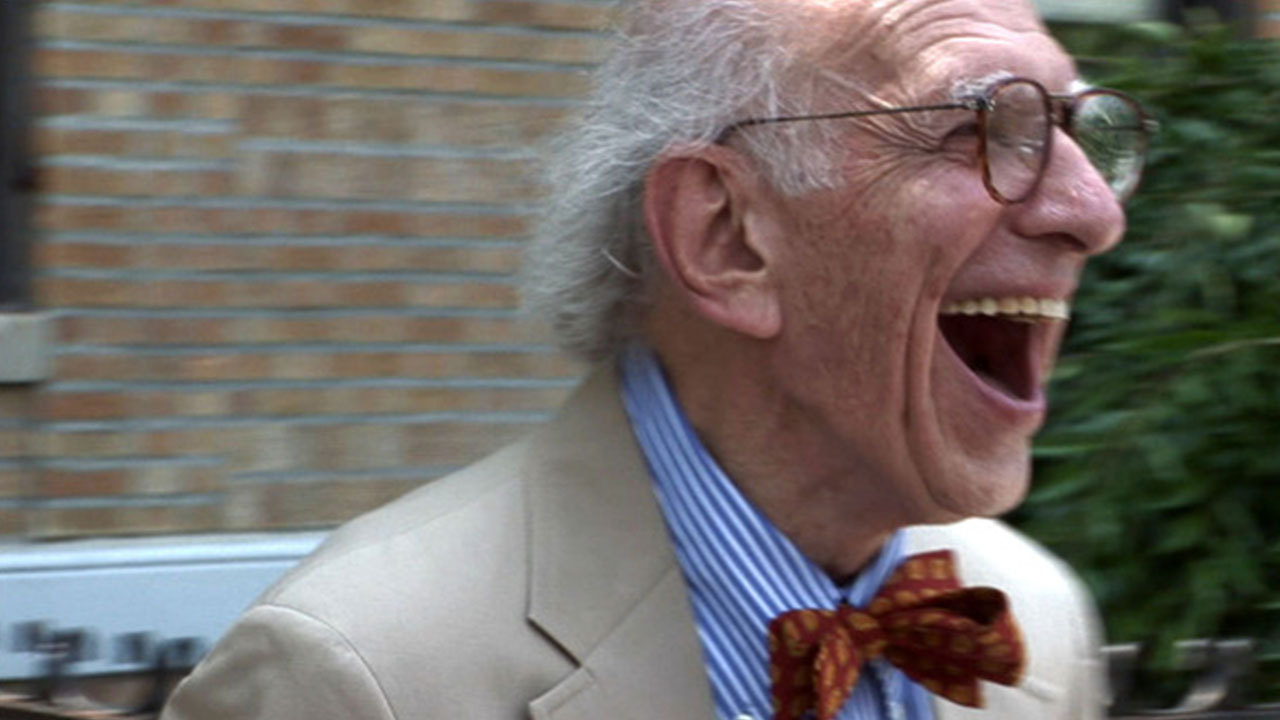 In Search of Memory
Petra Seeger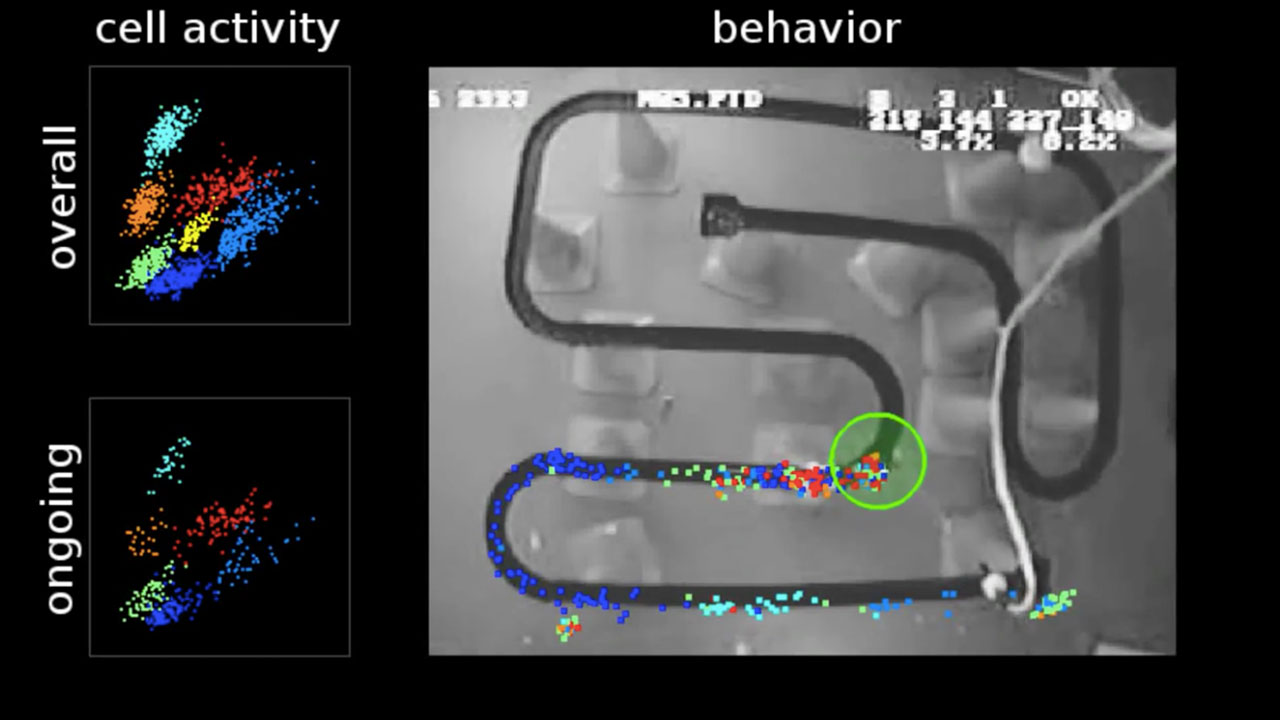 Rat Dreams
Fabian Kloosterman,Matthew Wilson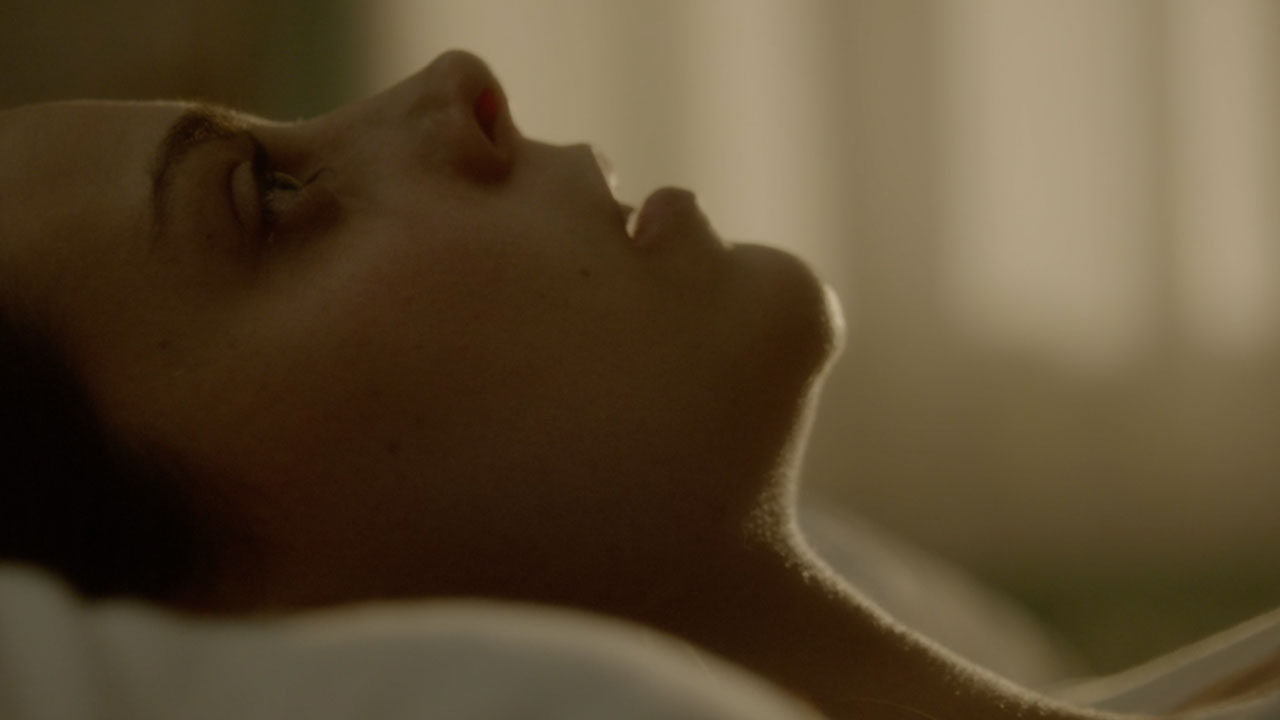 Despertar (Awake)
Marta Medina Del Valle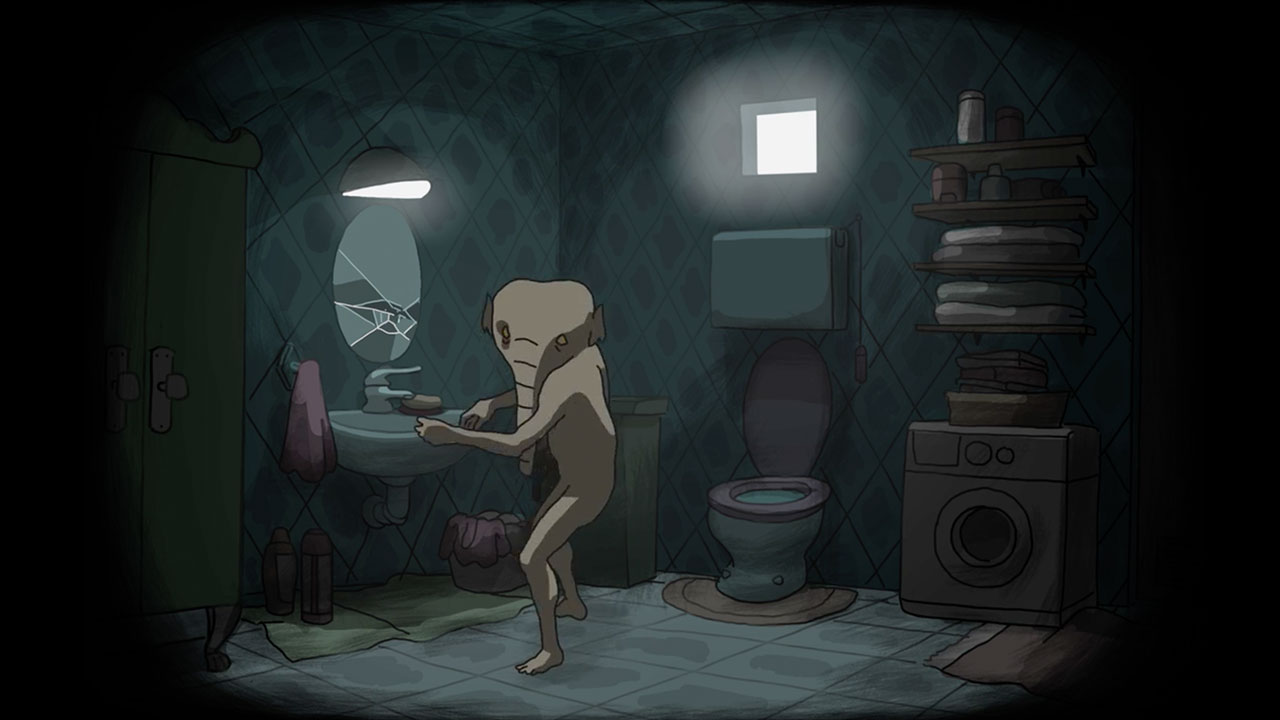 Slom (Breakdown)
David Lovrić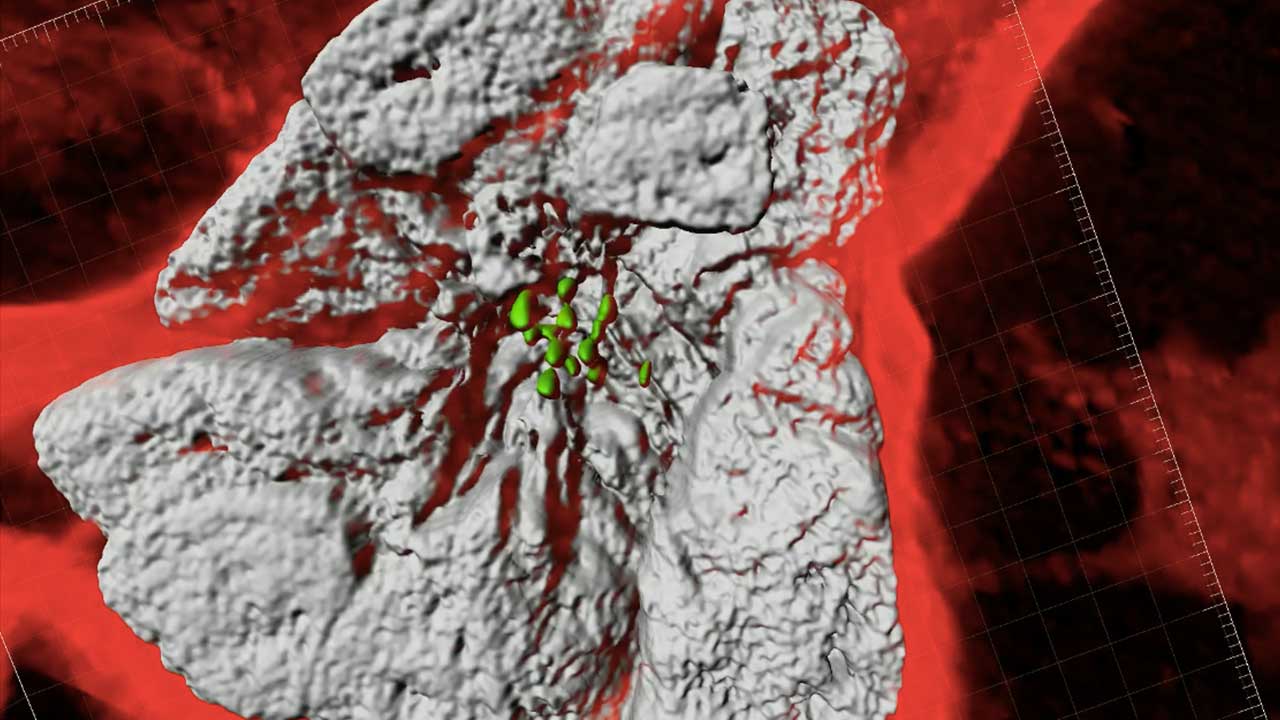 Huntington's Disease Neuron
Gist Croft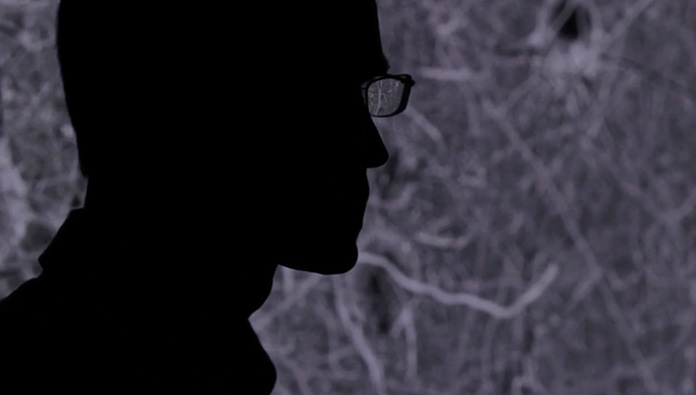 Bluebrain: Year 7 Preview
Noah Hutton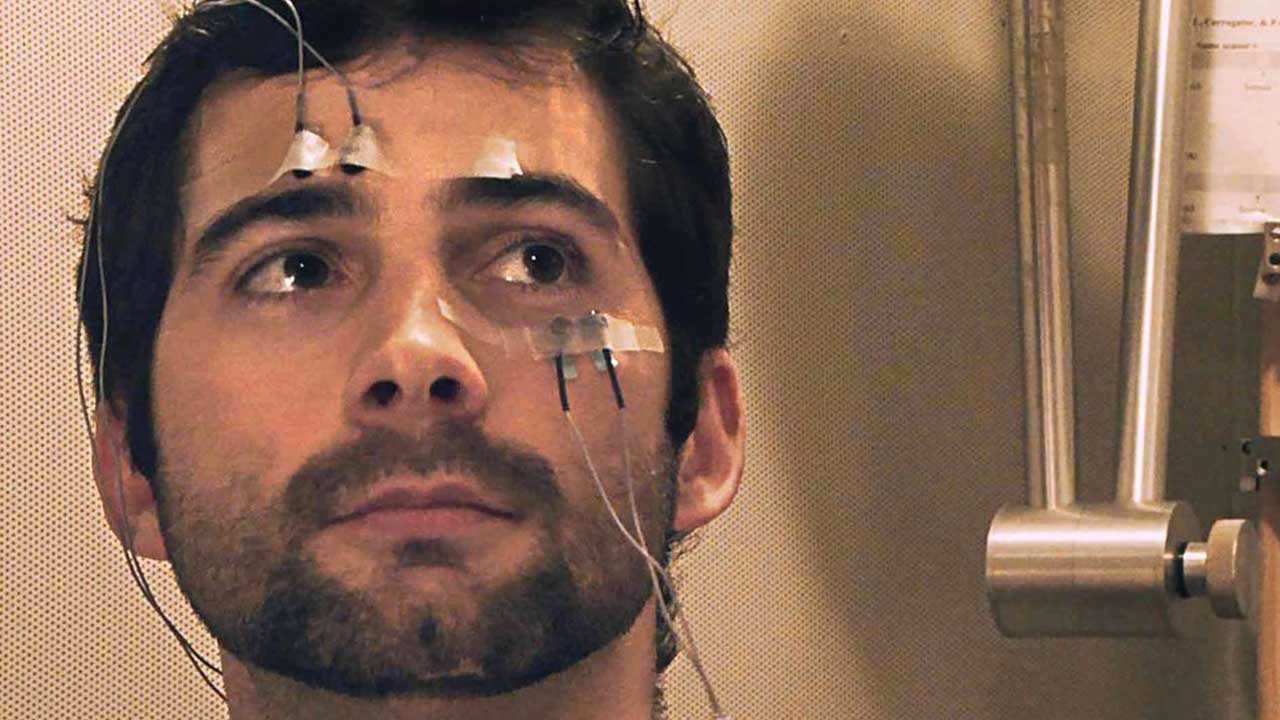 Free the Mind
Phie Ambo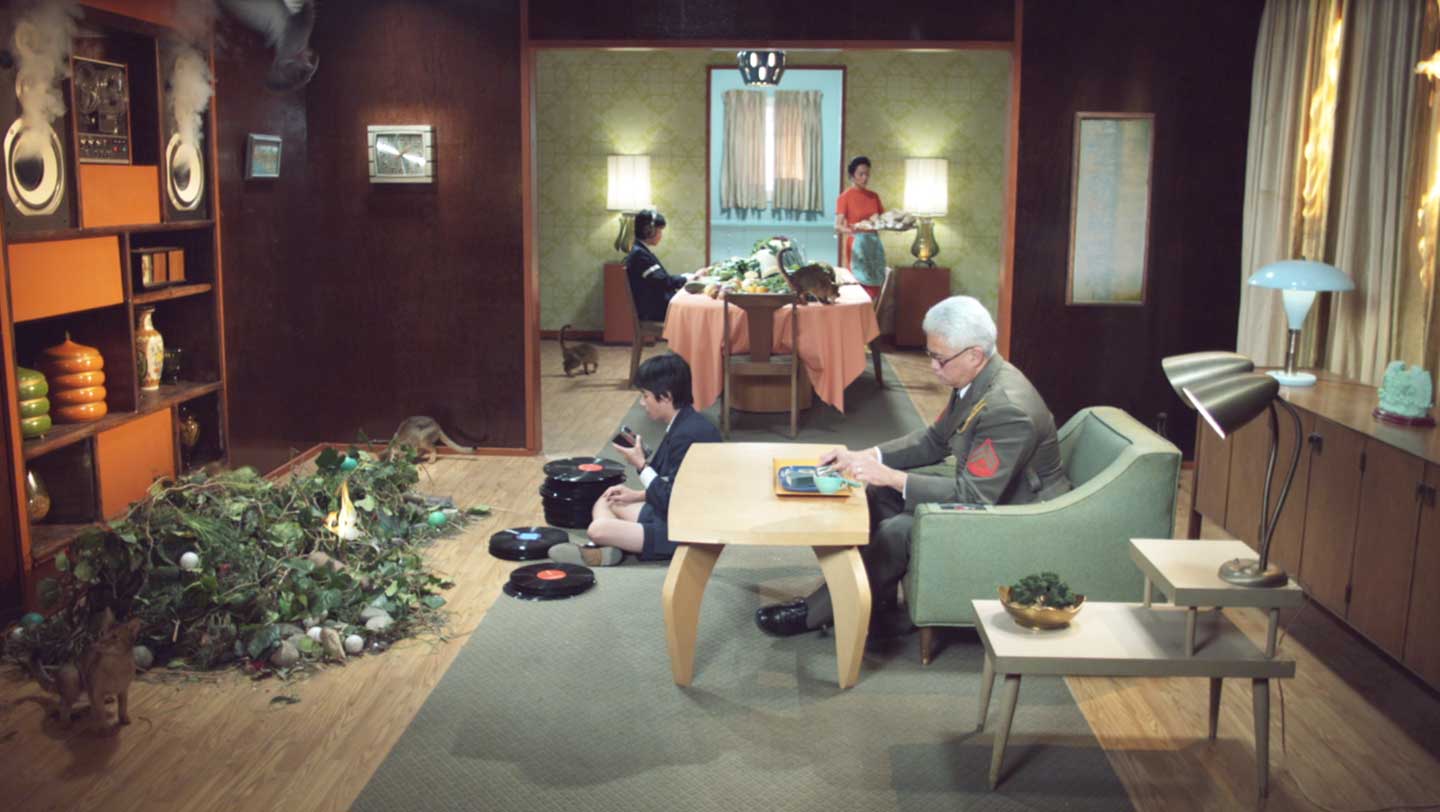 Synesthesia
Corey Creasey,Ian Kibbey,Terri Timely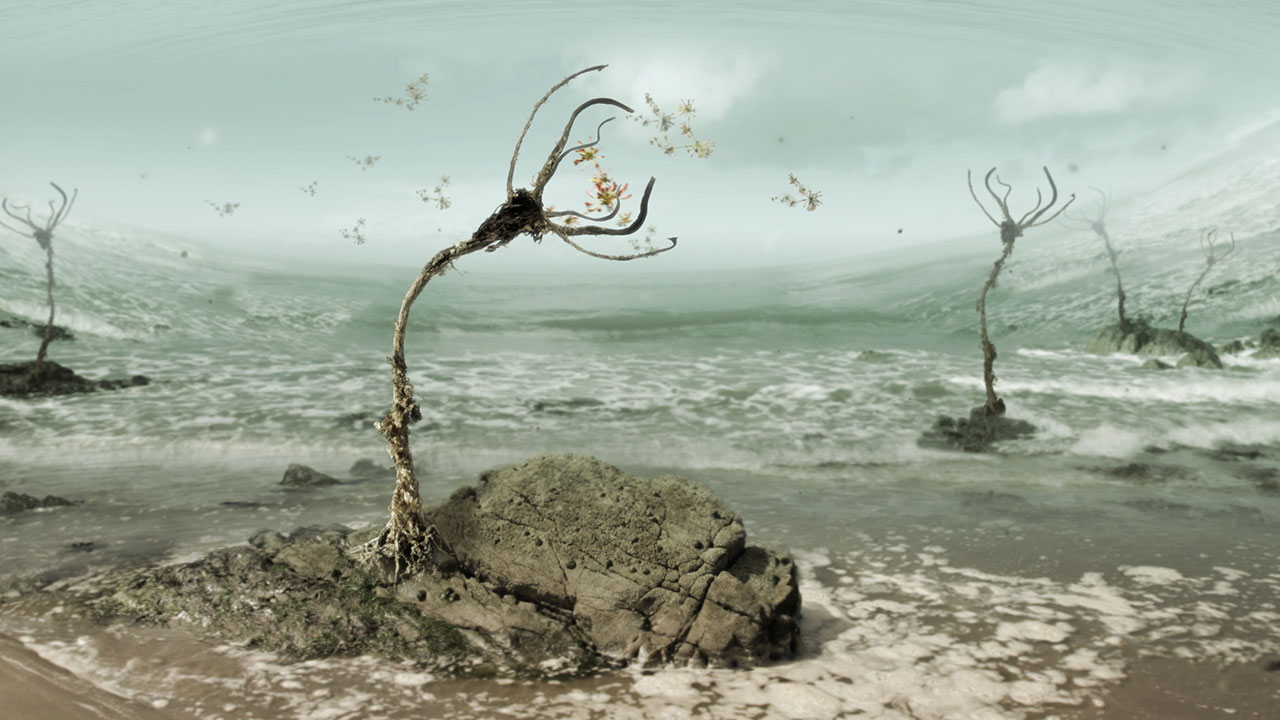 The Nose
Seán Vicary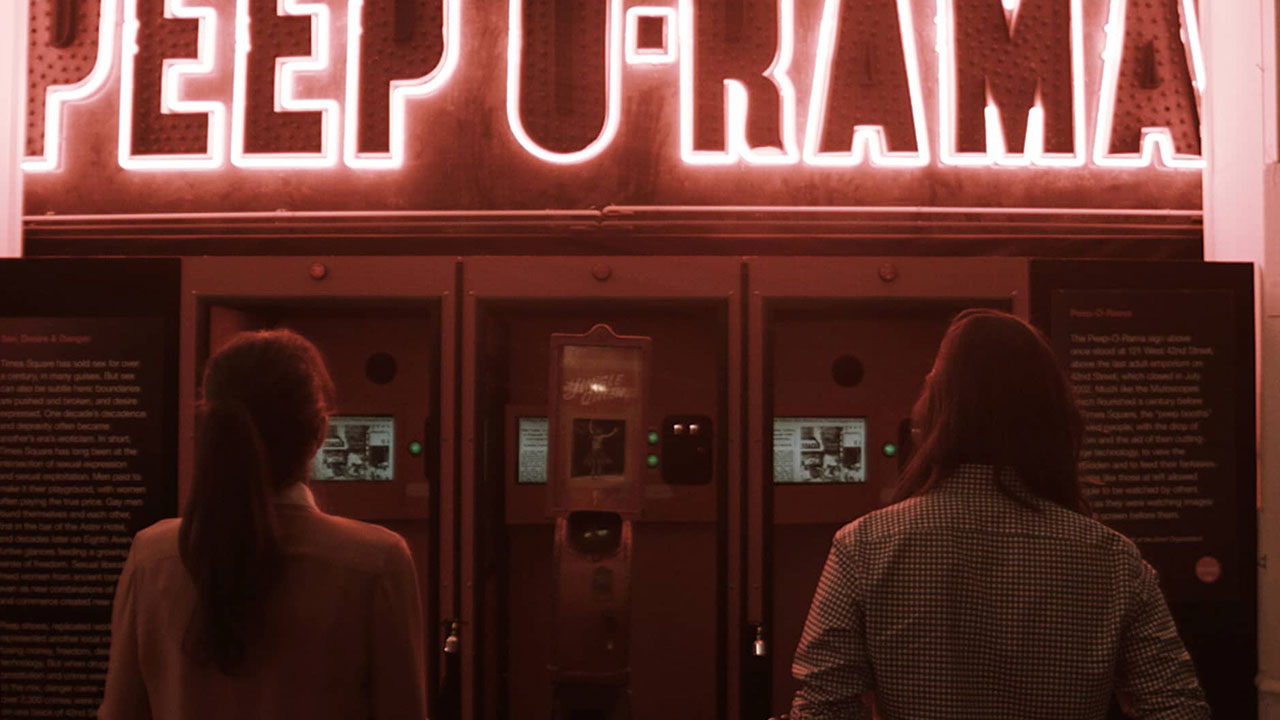 Lena's Complicated Machine
Malik Isasis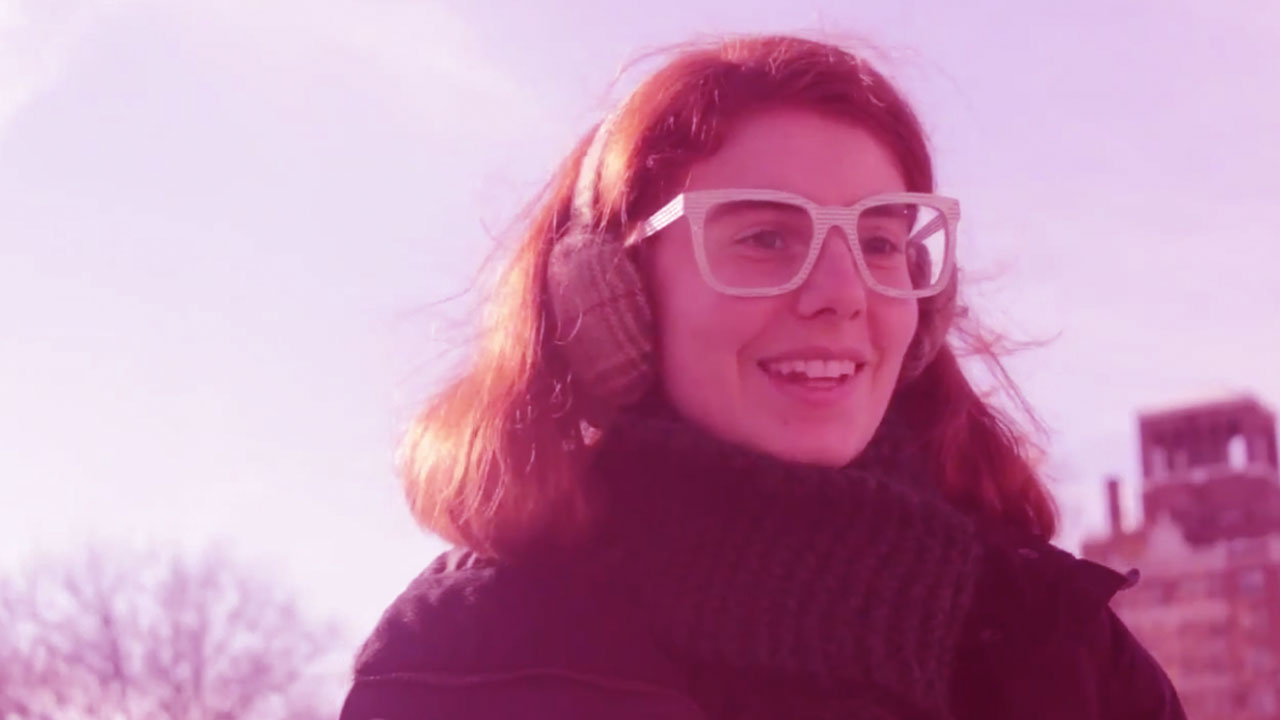 What is Love?
Julie Yoon,Manasi Vaidya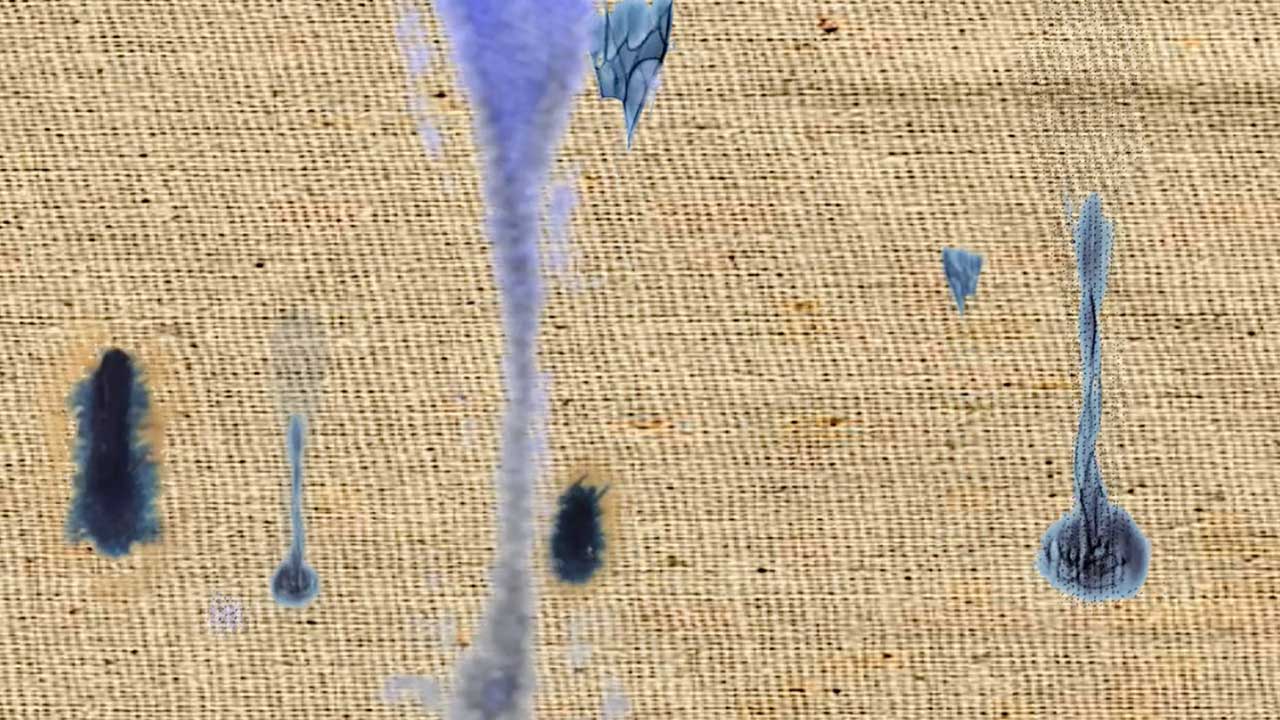 What is it like to have synaesthesia?
Samantha Moore
Active neurons and Pyramidal neurons in the mouse cortex.
Nicolas Renier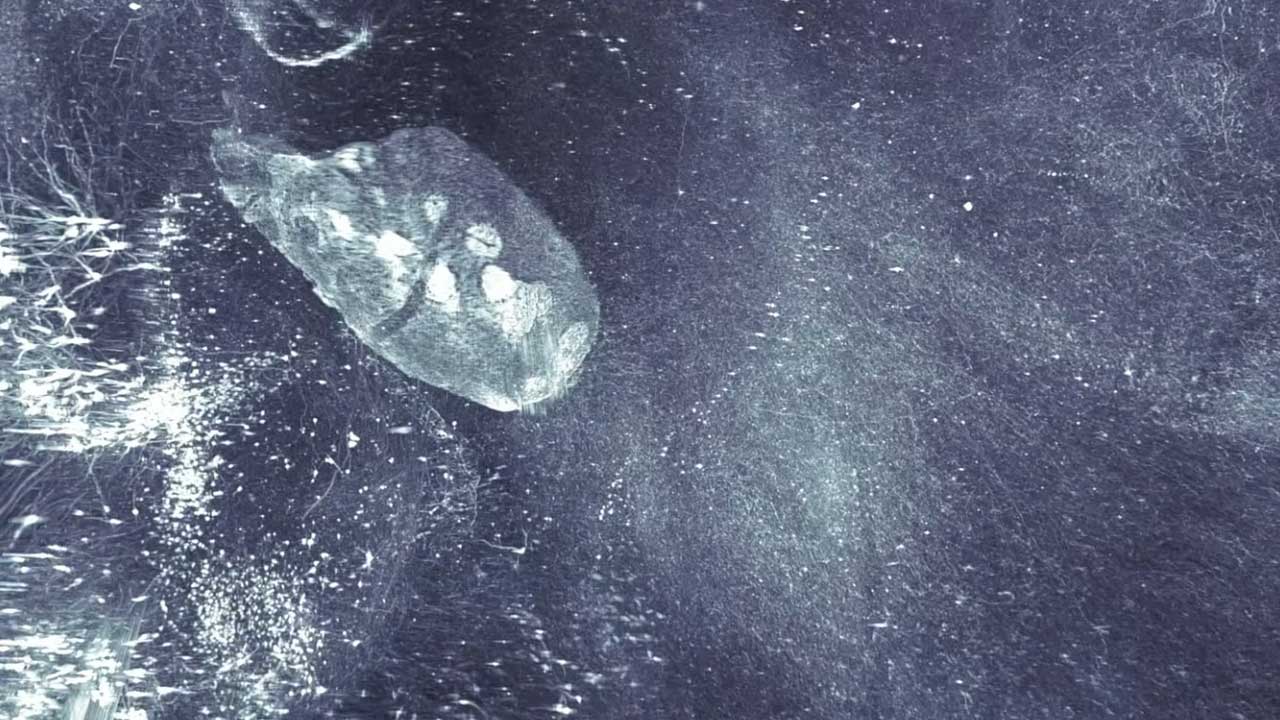 Adrenergic and Dopaminergic systems of the mouse embryo and adult mouse brain
Nicolas Renier
Adrenergic center of the locus coeruleus in a human brain (view of the brainstem)
Nicolas Renier,Csaba Adori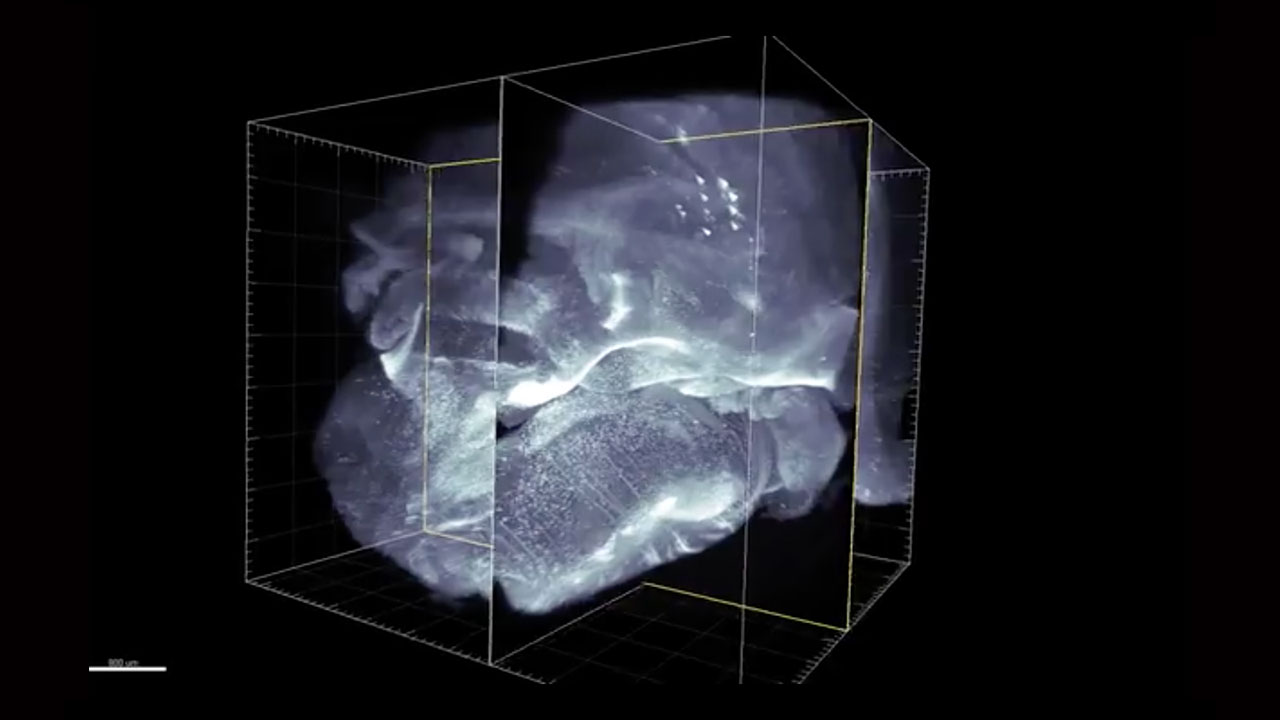 Cholinergic System of the Adult Mouse Brain
Nicolas Renier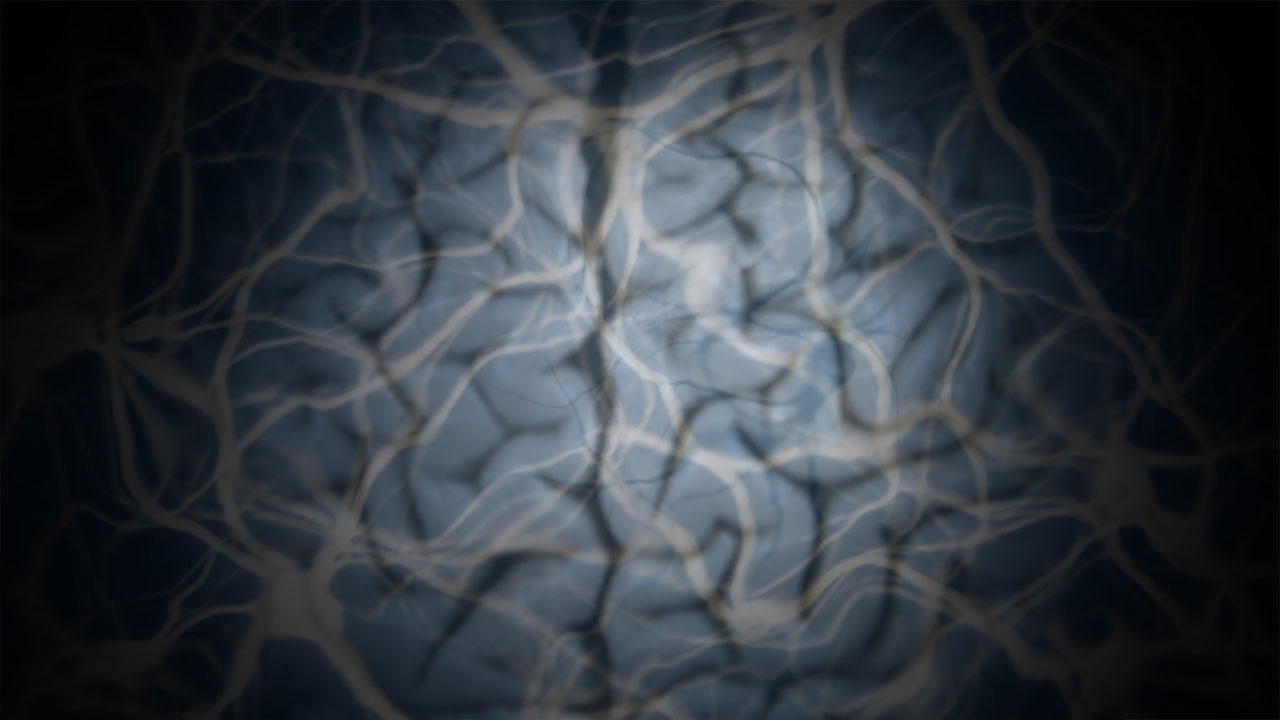 The Land Within
Jeannette Louie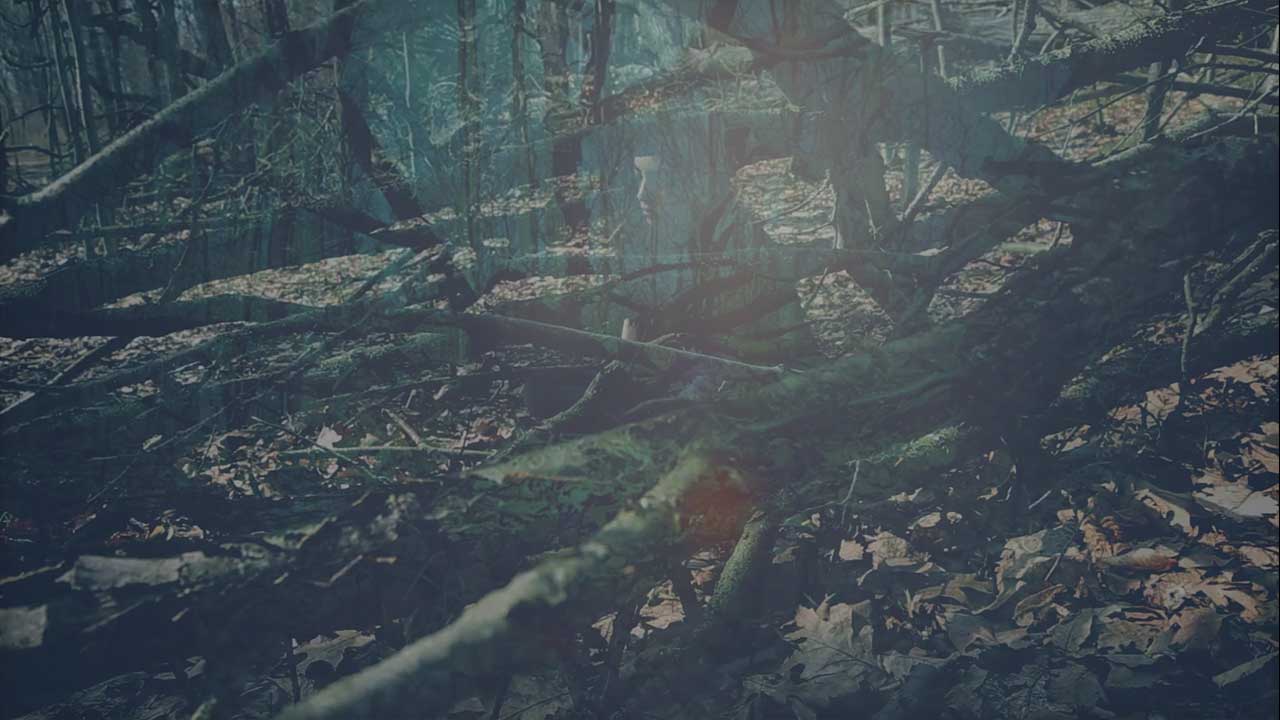 A Careful Resurrection
Jeannette Louie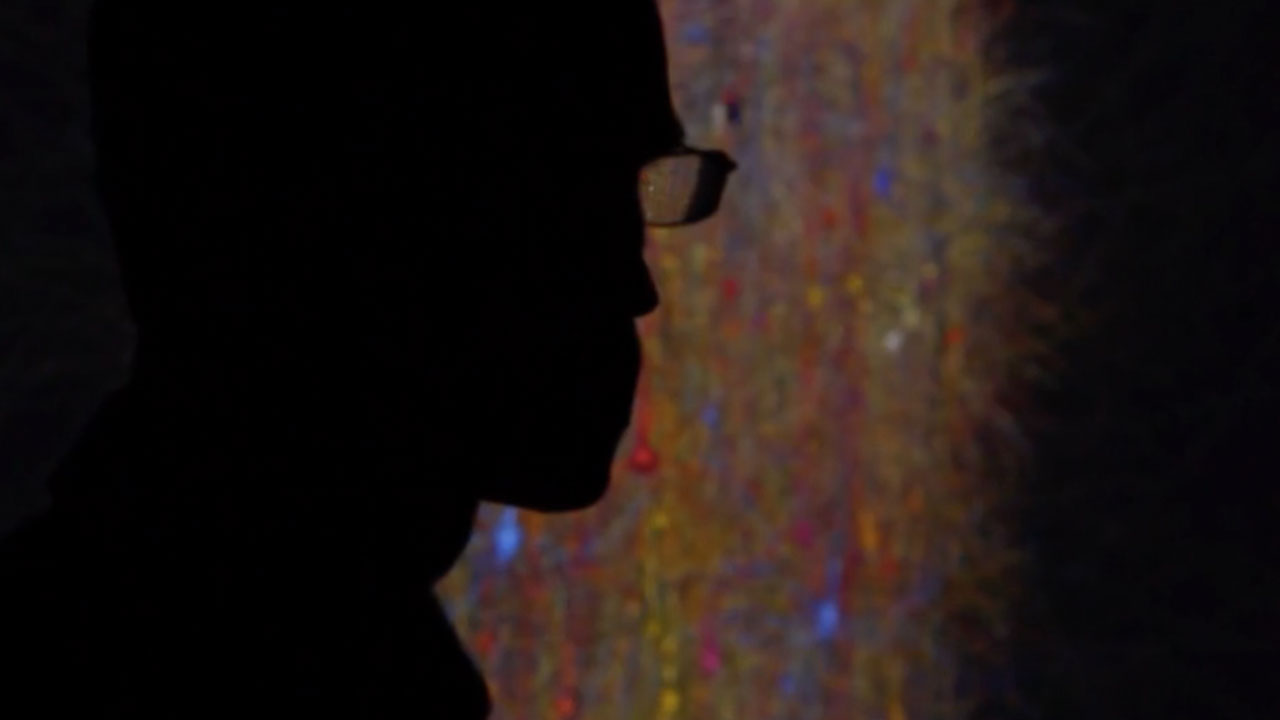 Bluebrain: The Critics
Noah Hutton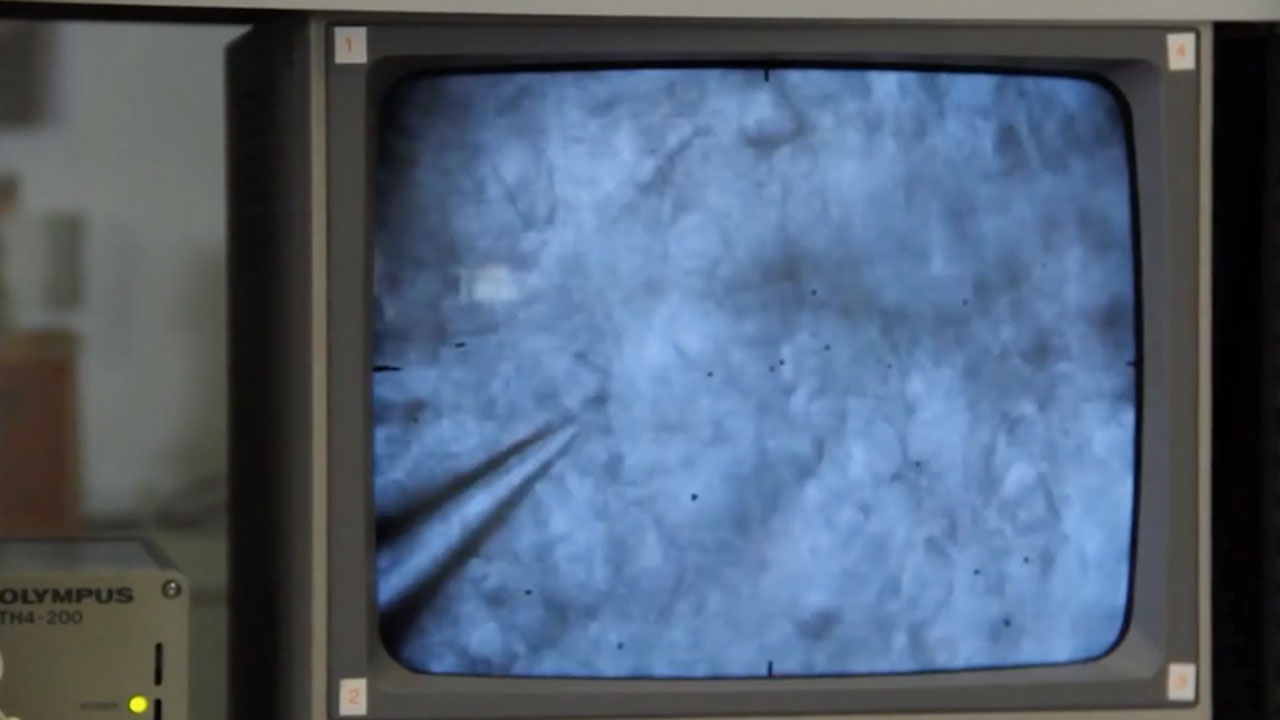 Bluebrain: Markram's Vision
Noah Hutton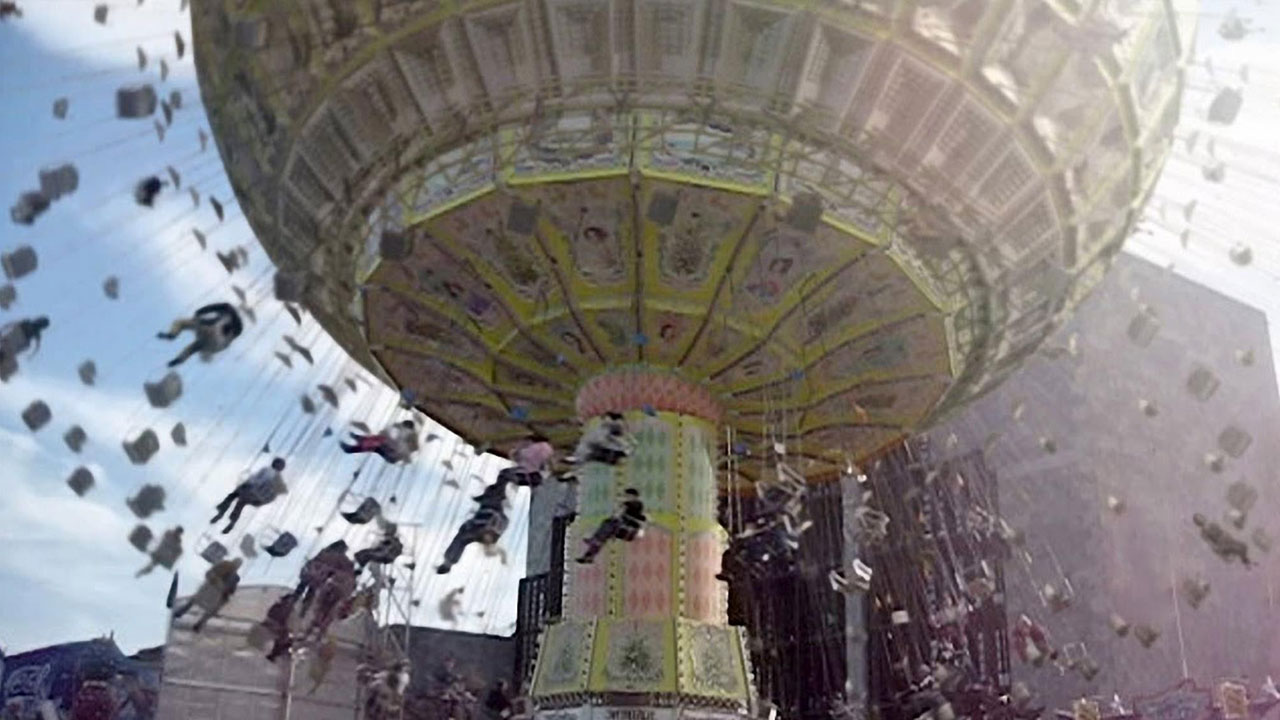 The Centrifuge Brain Project
Till Nowak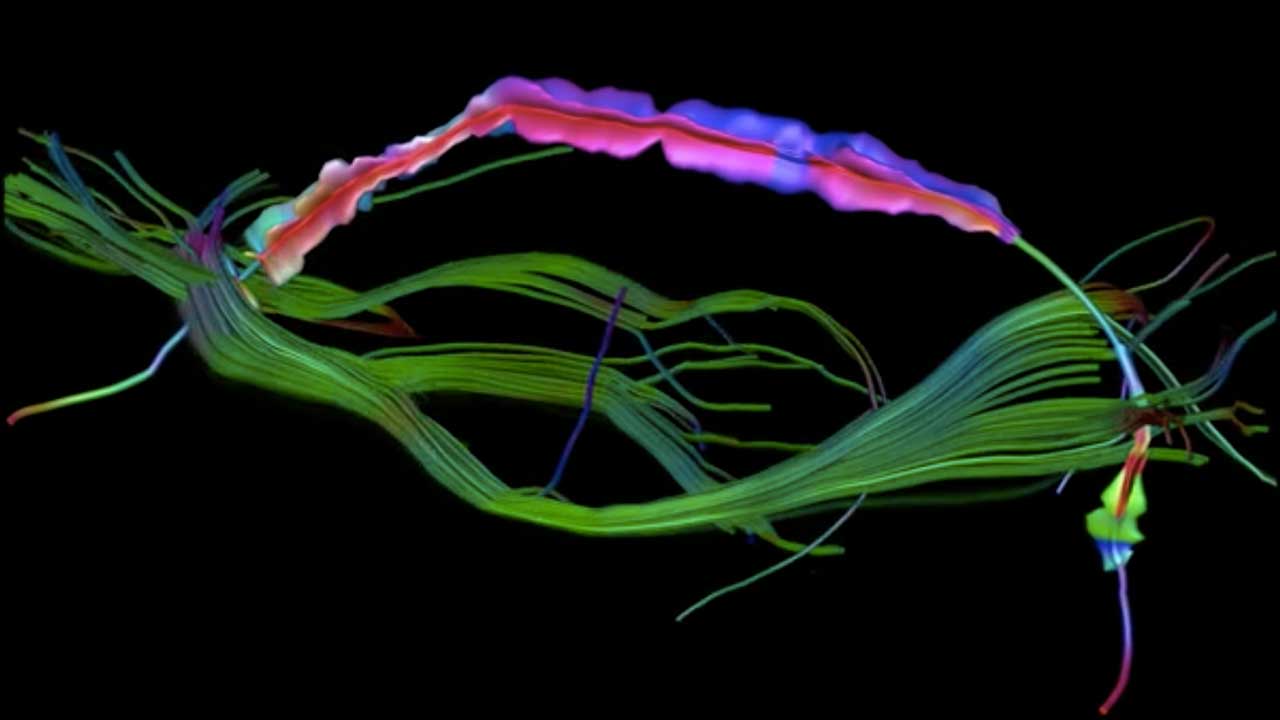 Visualizing Crossing Fibers
Sjoerd Vos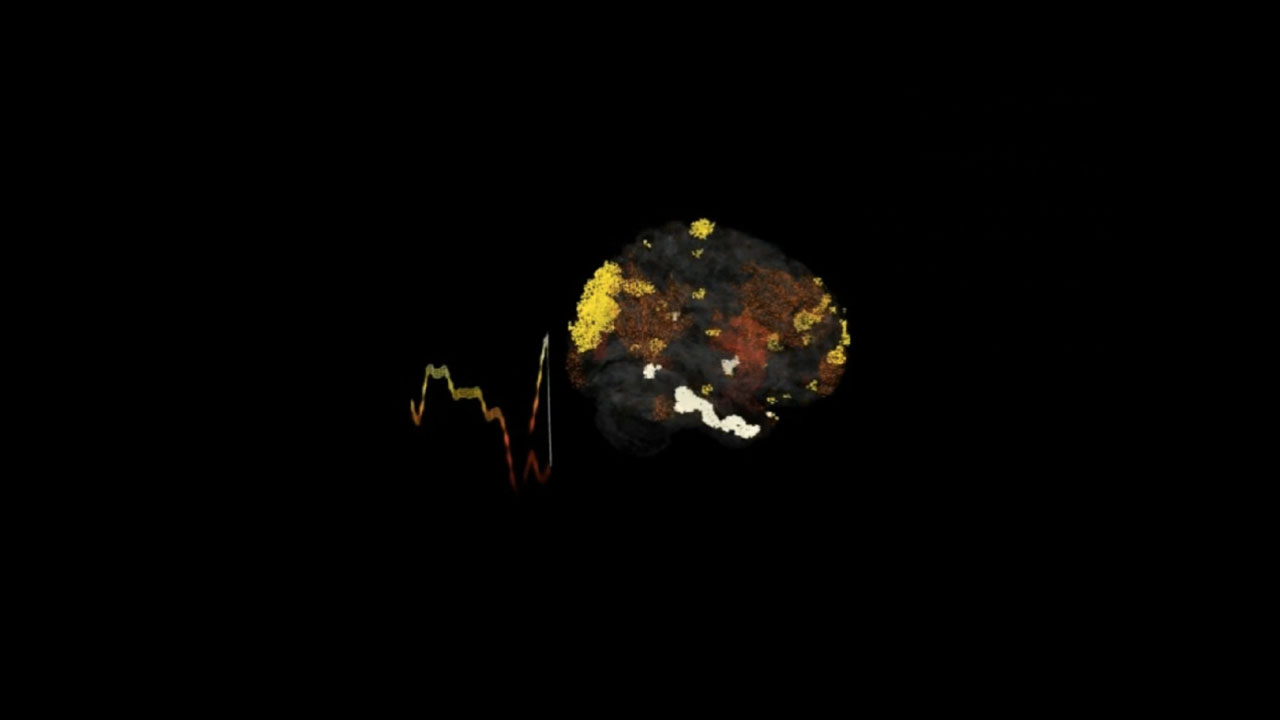 Smart Pattern
Dan Lloyd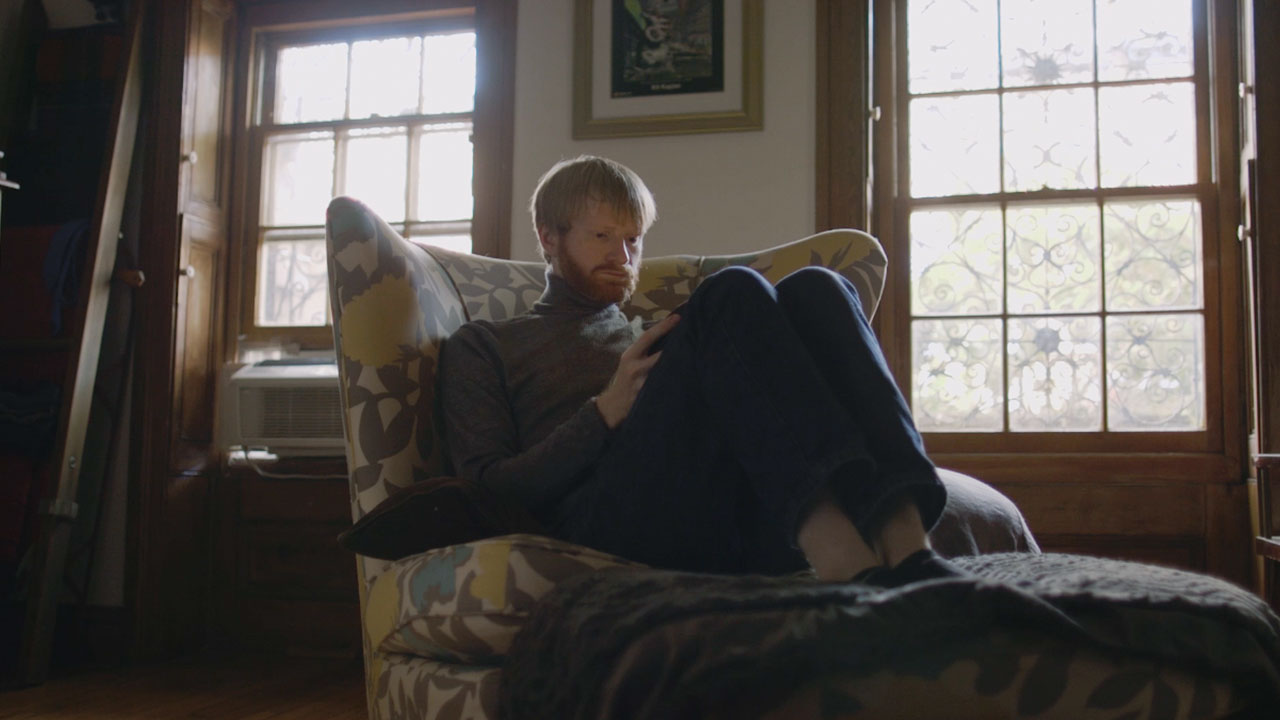 COLORCONDITION
Jason Chew,Rodrigo Valles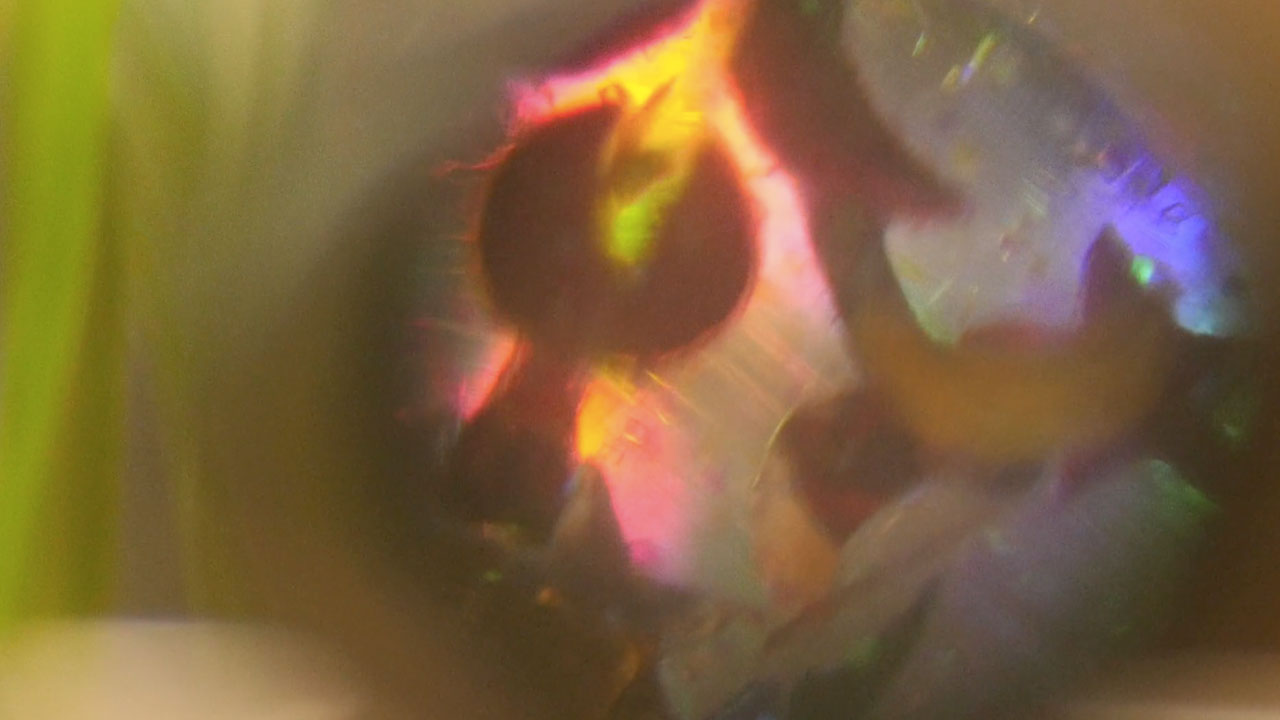 Peur (Fear)
Marine Koenig,Laetitia Grabot,Helene Louis,Loic Carrera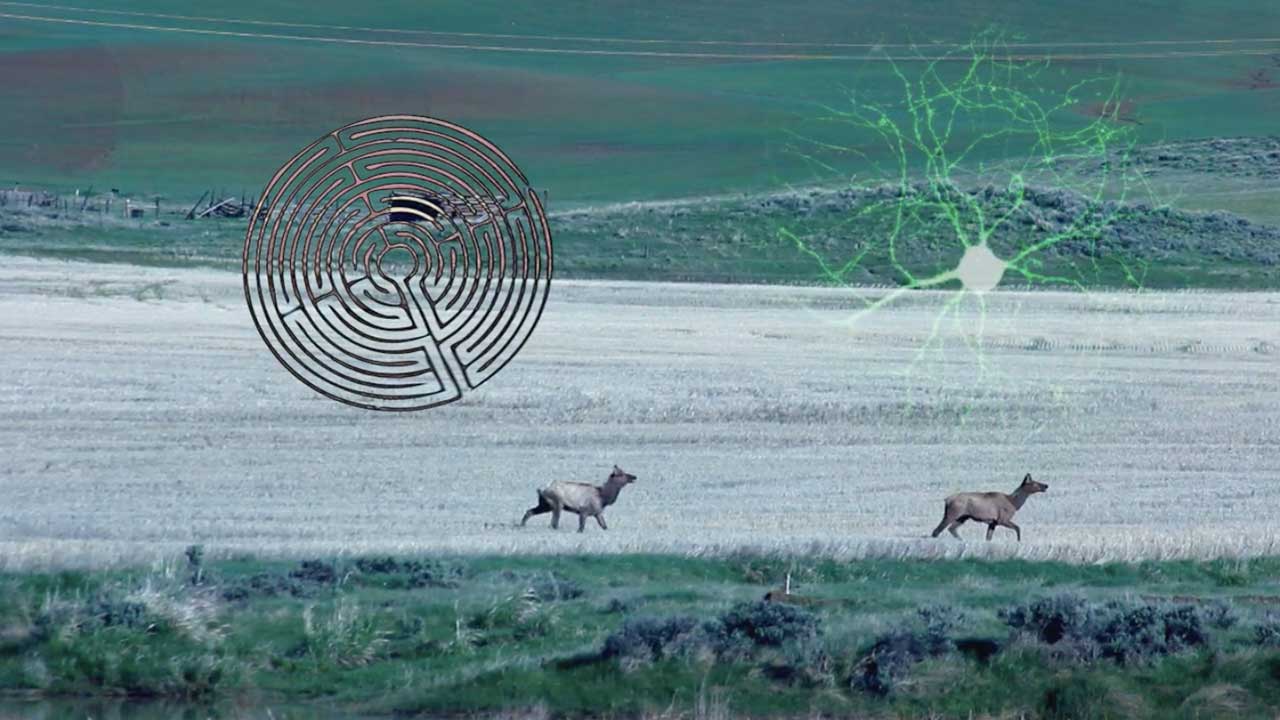 Out of Our Minds
Kate Webbink
A Brief History of Hallucinations and the Supernatural with Oliver Sacks
Alex Pasternack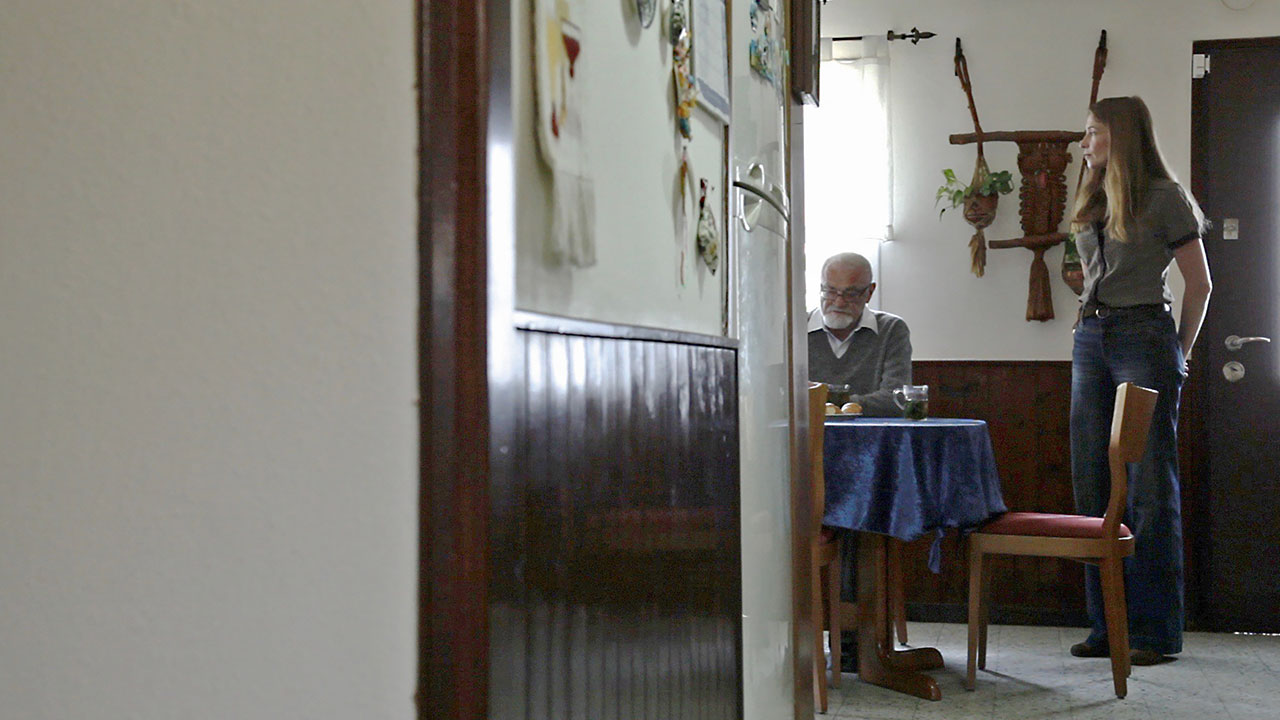 Reconsolidation
Liron Unreich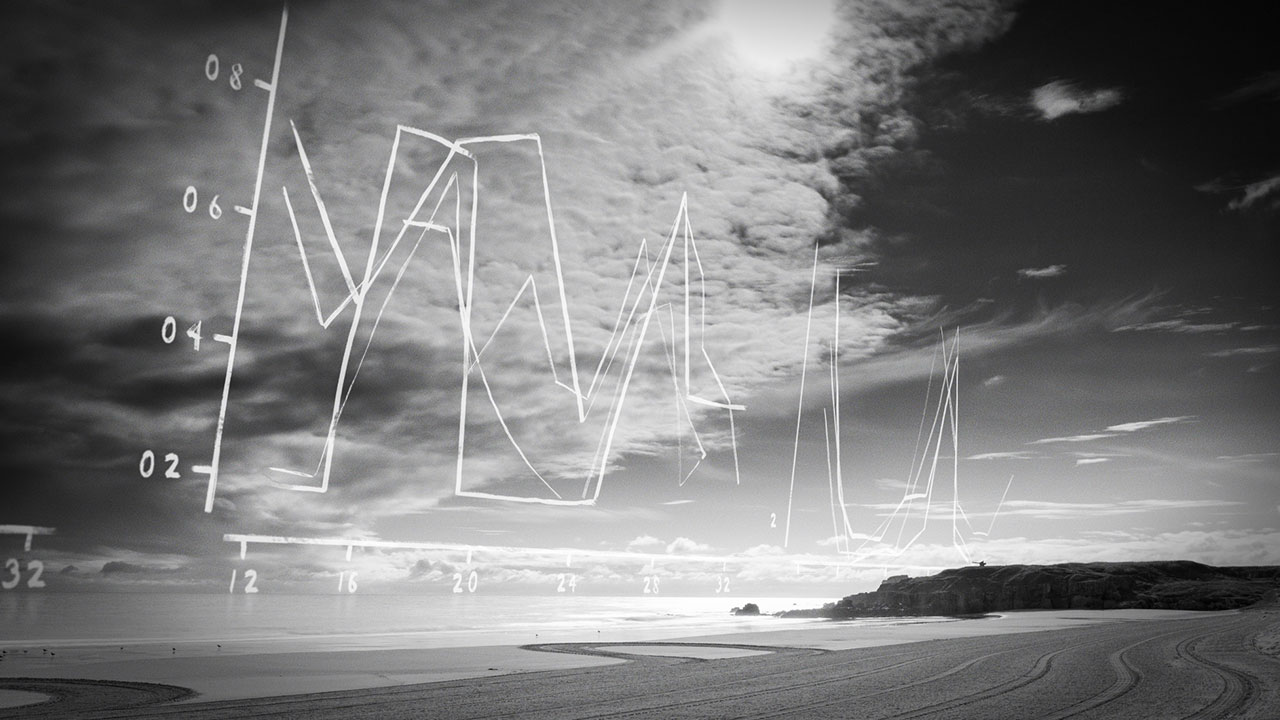 Sleepless
Ellie Land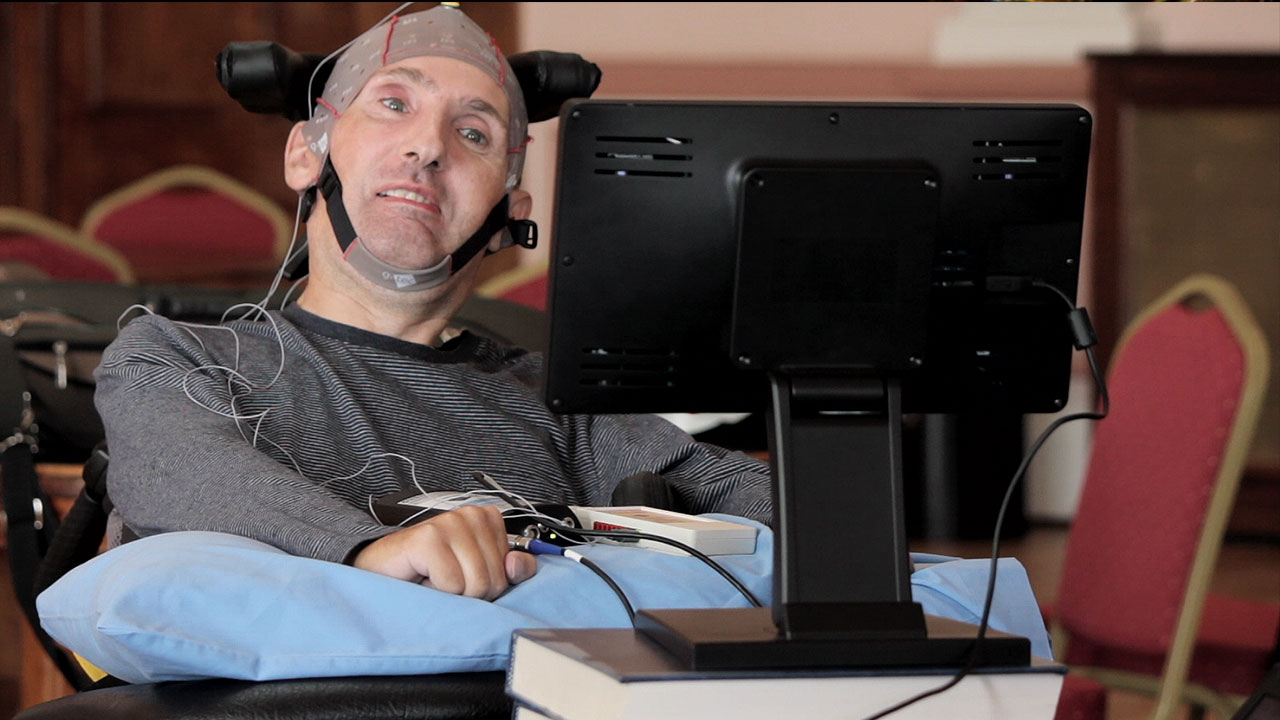 Paramusical Ensemble
Tim Grabham
Expert Dreamers
Nguyen Khoi Nguyen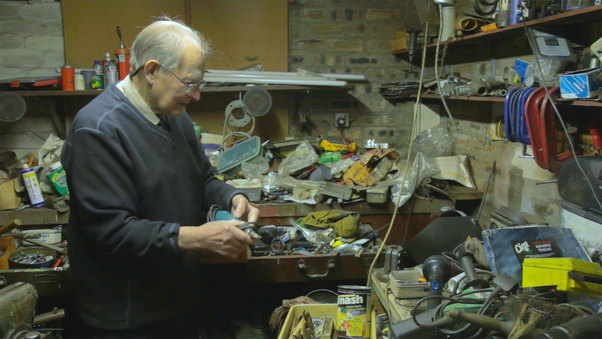 The Living Brain
Anne Milne
Blame it on the Seagull
Julie Engaas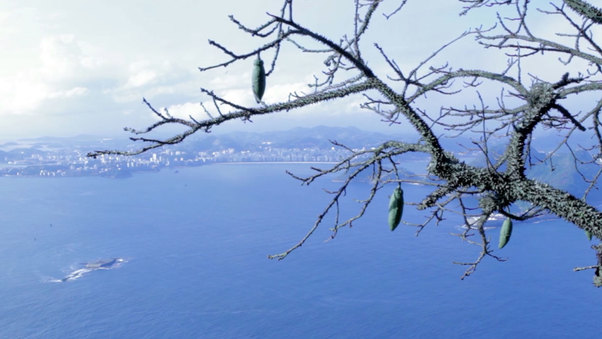 Campo Experimental
Alexis Gambis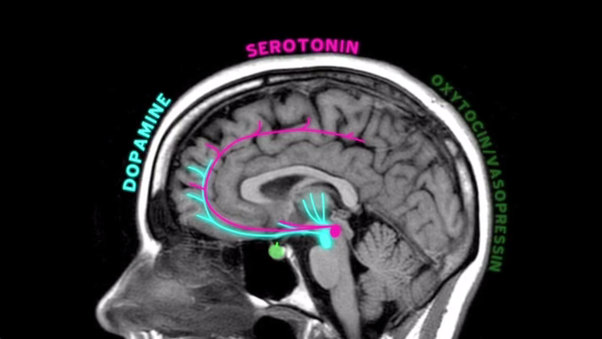 The Love Competition
Brent Hoff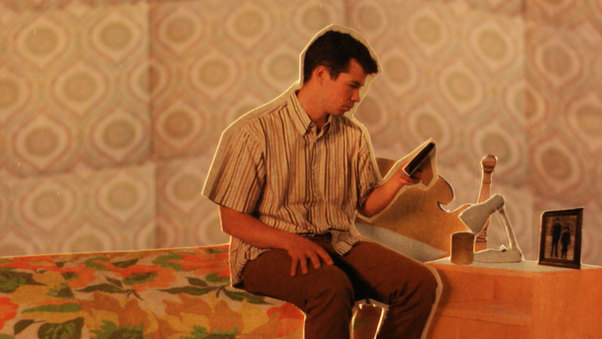 The Lost Mariner
Tess Martin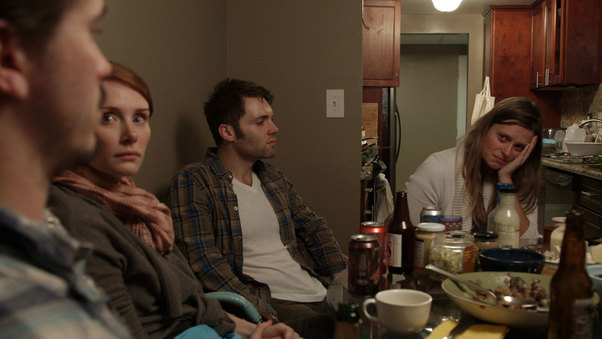 The Lion's Mouth Opens
Lucy Walker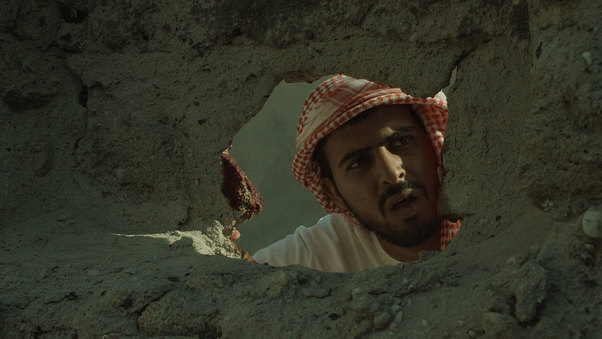 Return to the Sea
Alexis Gambis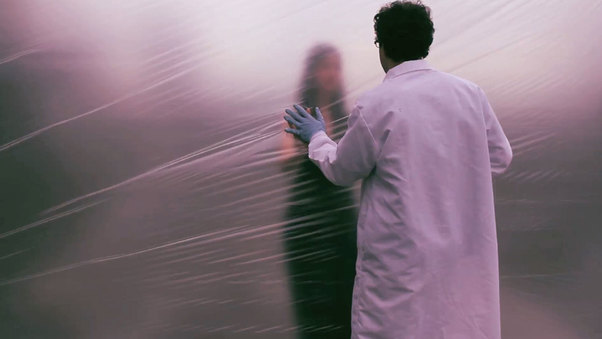 Mind Over Matter
Alexis Gambis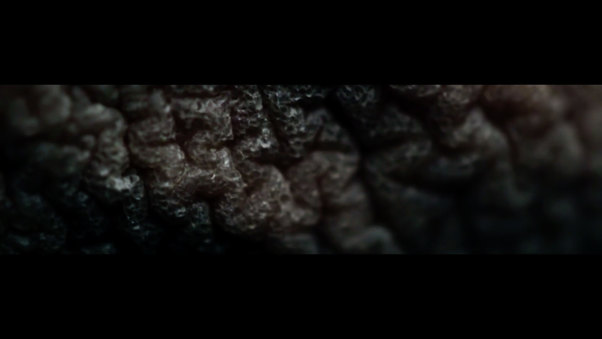 Limbic
Manfred Borsch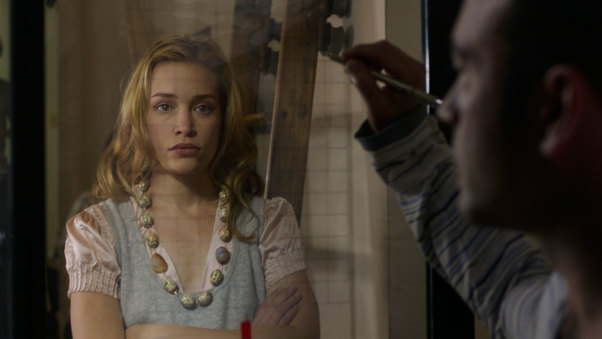 In Vivid Detail
Dara Bratt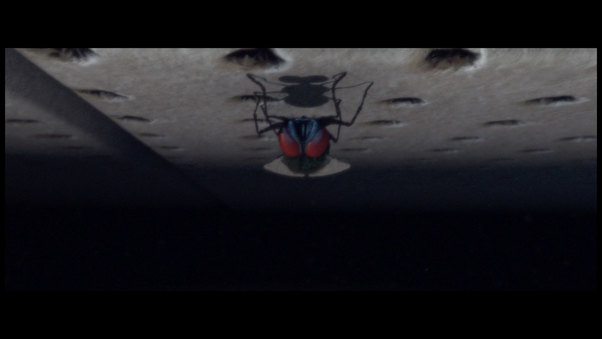 Flesh Computer
Ethan Shaftel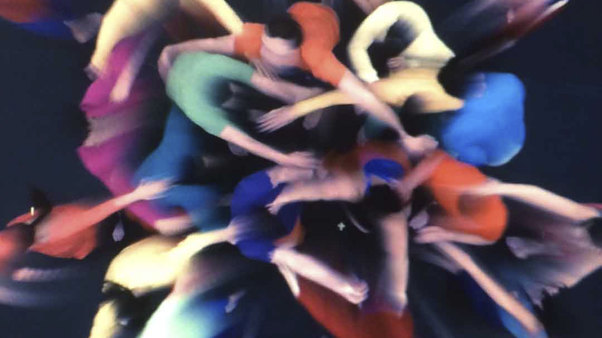 Dance of the Neurons
Jody Oberfelder,Eric Siegel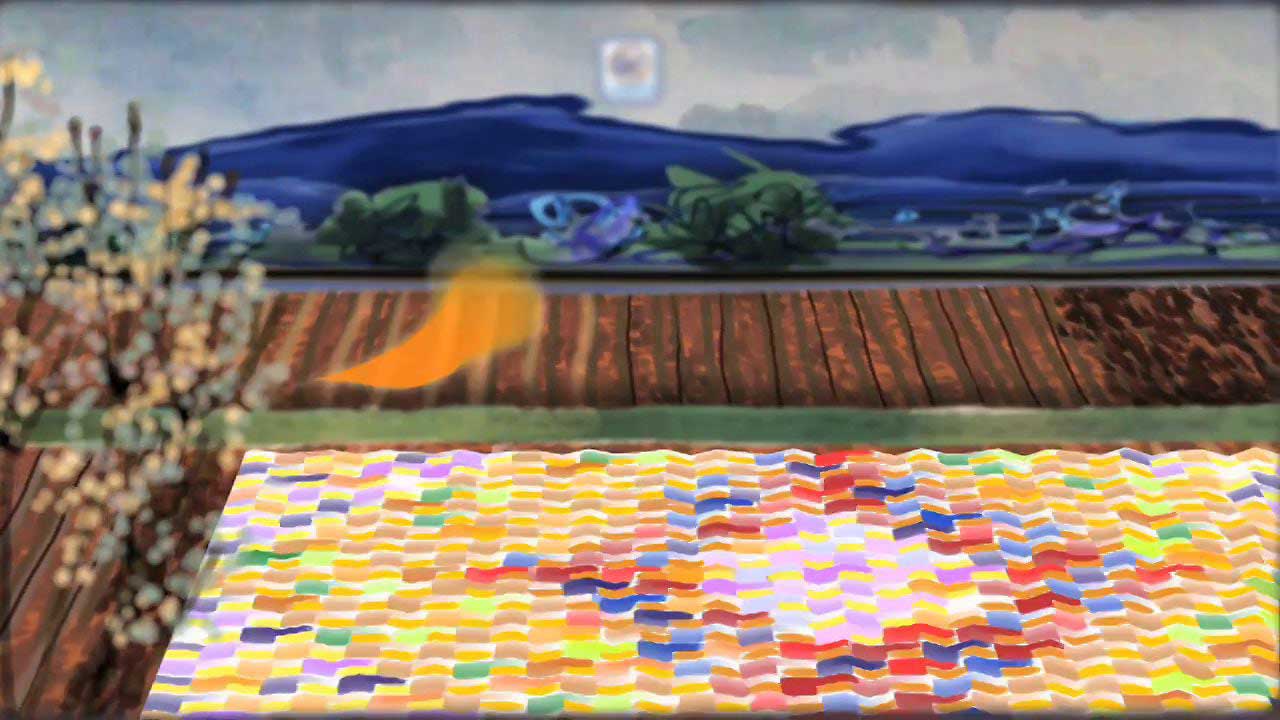 An Eyeful of Sound
Samantha Moore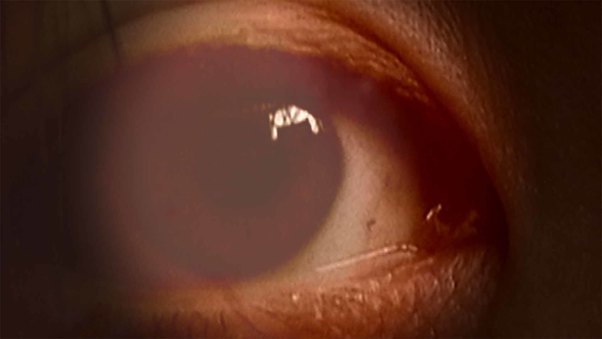 Amygdala
Jeannette Louie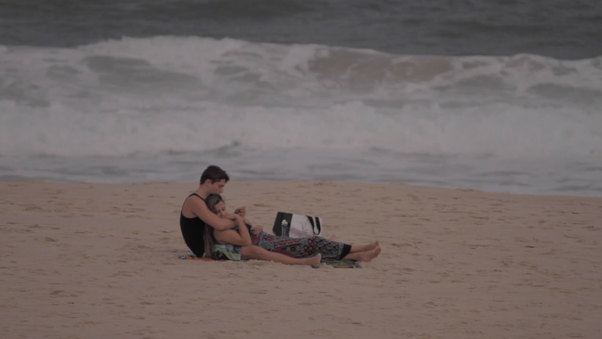 Field Work Brazil: Amor
Alexis Gambis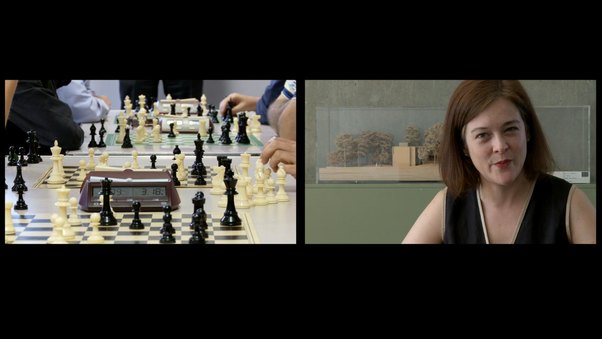 abNormal
Barry J. Gibb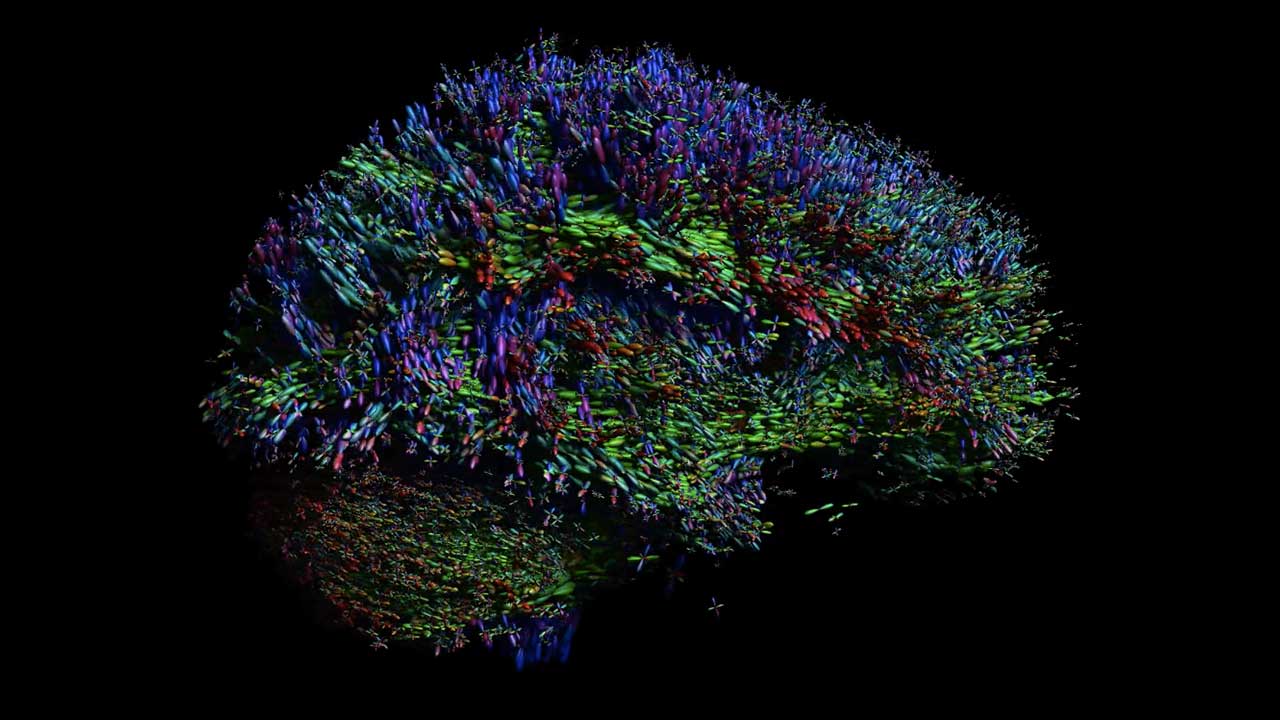 The Intergalactic Brain
Sjoerd Vos,Alexander Leemans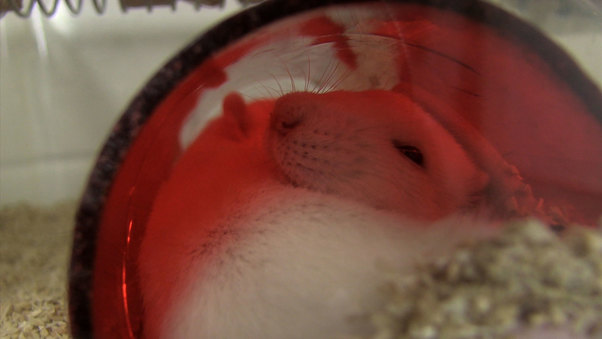 Number 32
Linnea Langkammer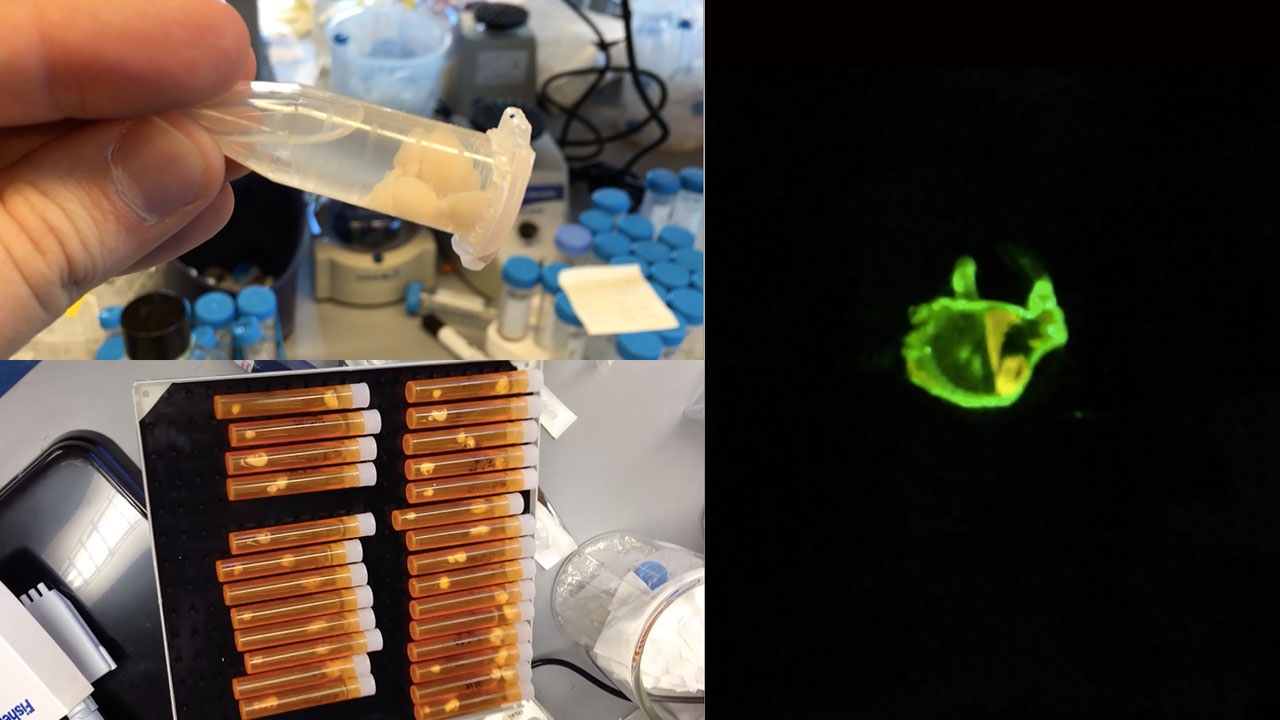 Mouse Embryo Prep for 3D Imaging
Nicolas Renier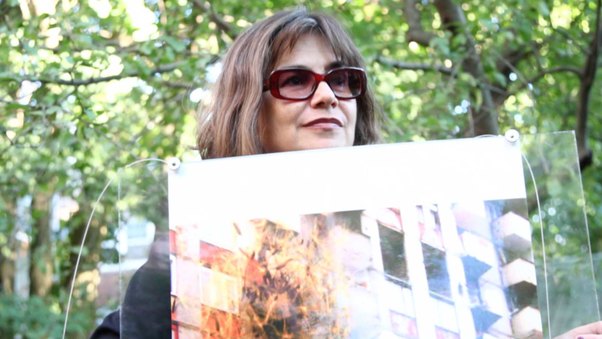 Hypochondria of the Heart
Janna Kyllästinen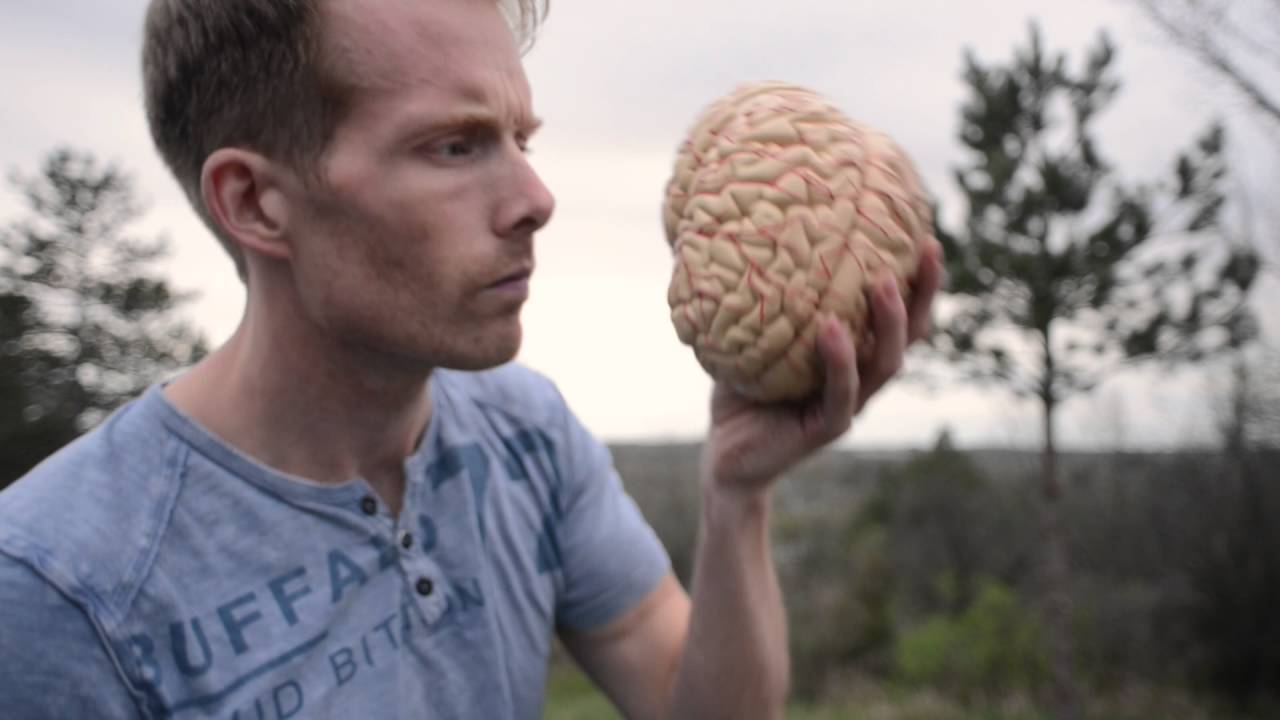 Depression in the Brain
Bryce Sage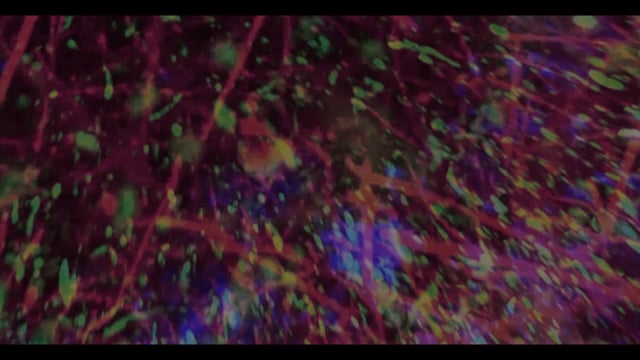 Misplaced in Space
Emily Fisher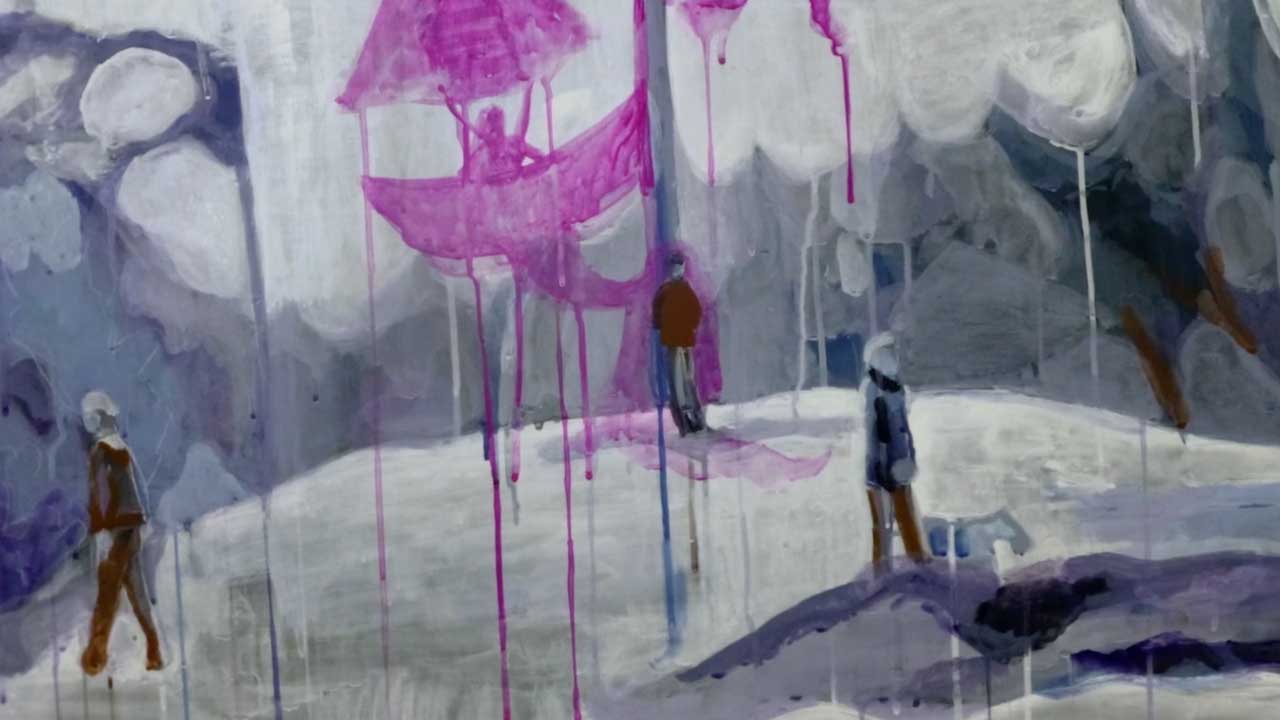 See Memory
Viviane Silvera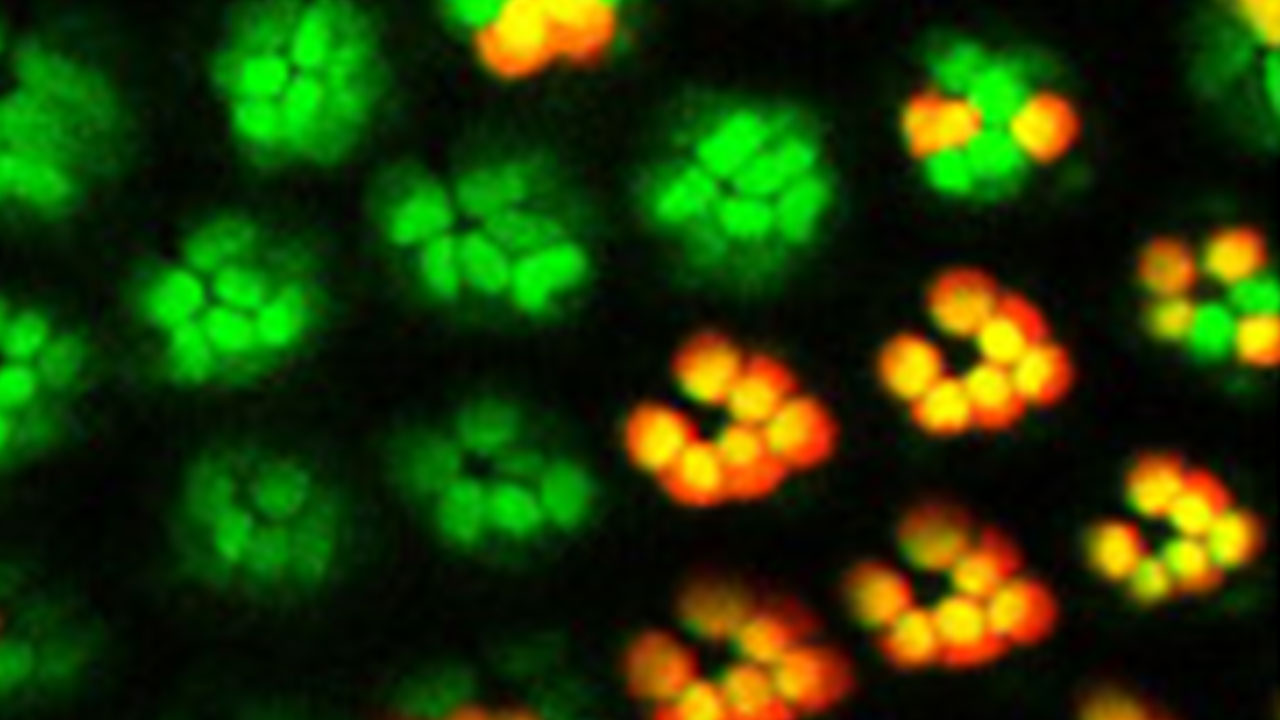 Living Imaging of Two Cell Populations in the Drosophila Eye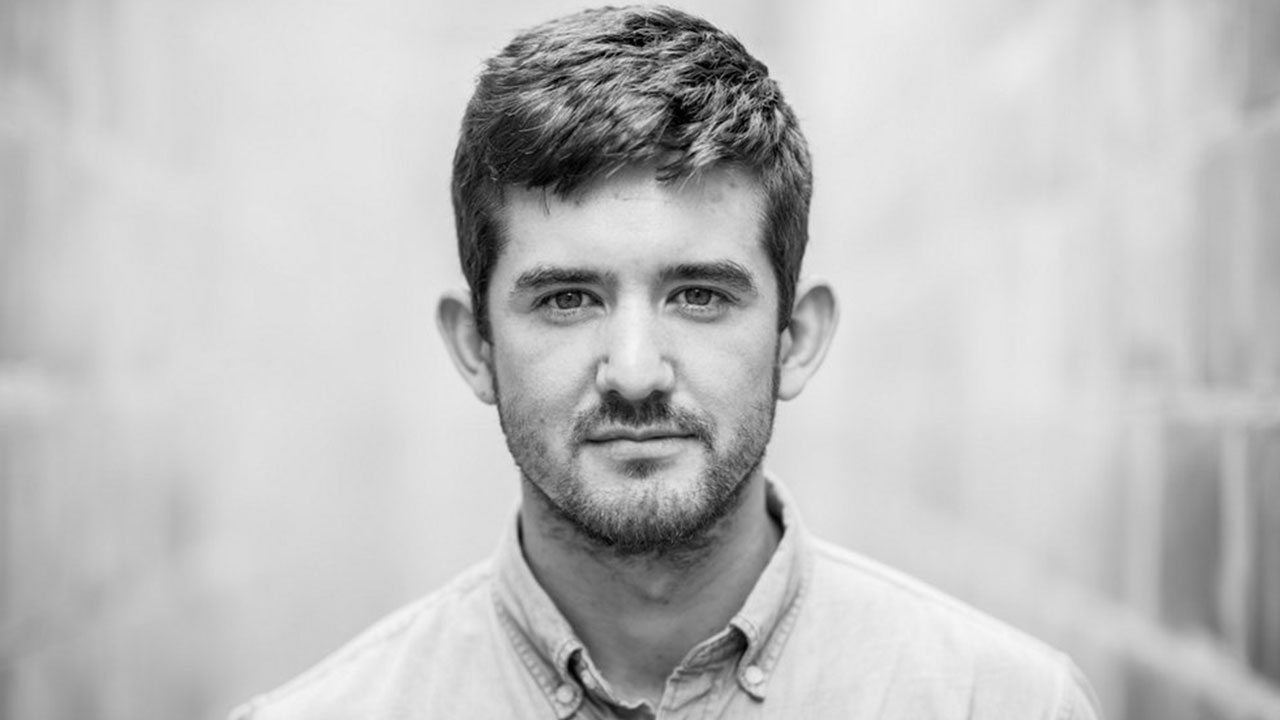 Selections from Bluebrain: A 10-Year Neuroscience Documentary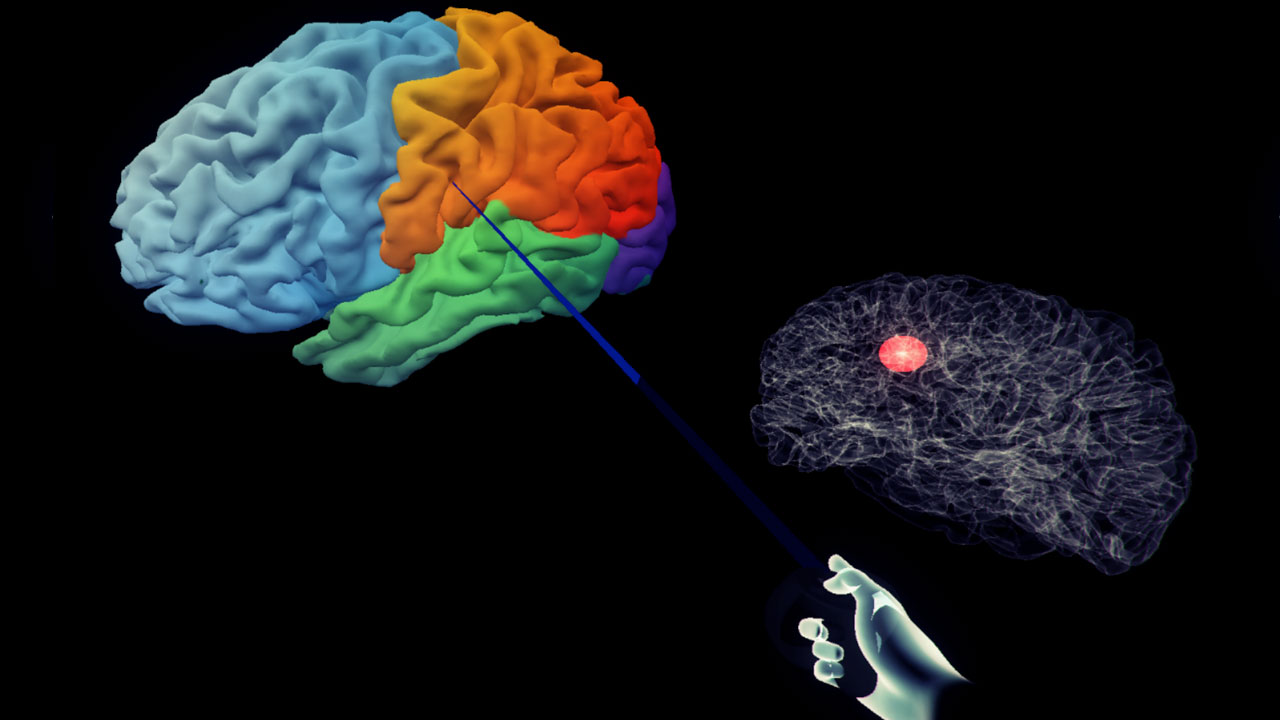 The Virtual Brain Project: Using Immersive Virtual Reality To Enhance Neuroscience Research And Instruction
Territories at the Microscopic Level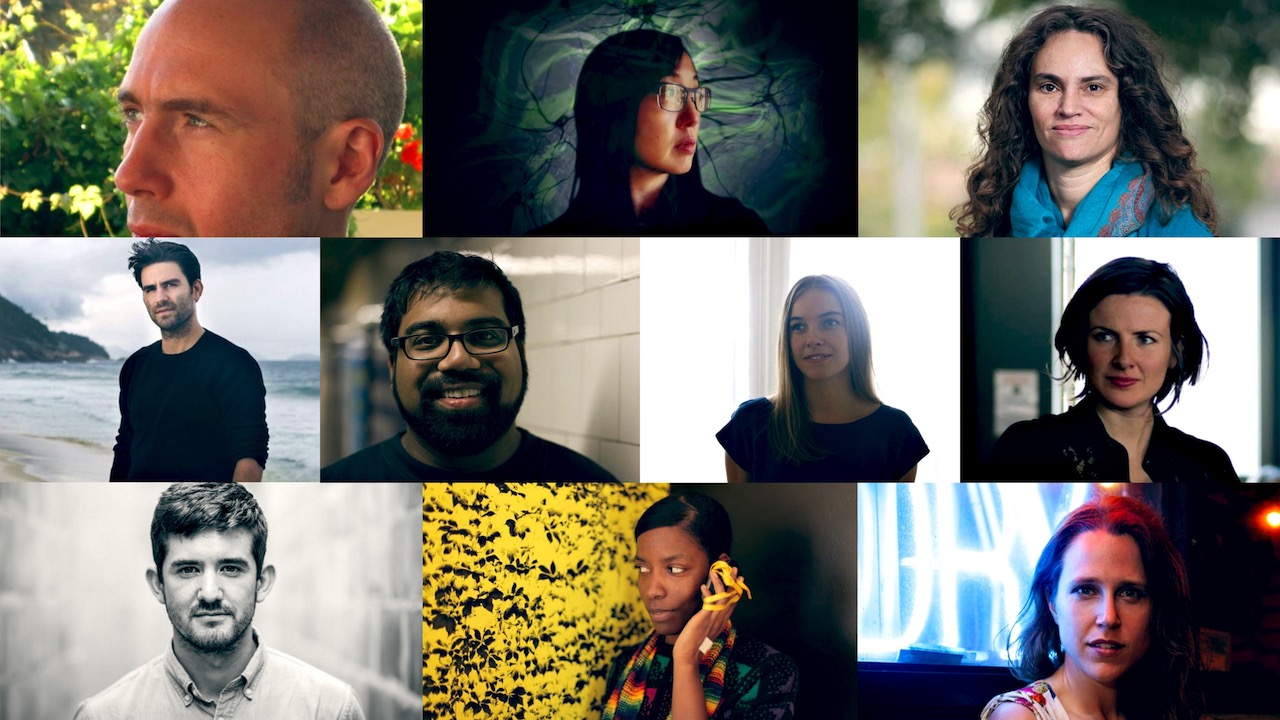 Announcing the Ten Visionary Filmmakers of "Chimera Experiments"
Citizen Science Levels up with Eyewire, a Game to Map the Brain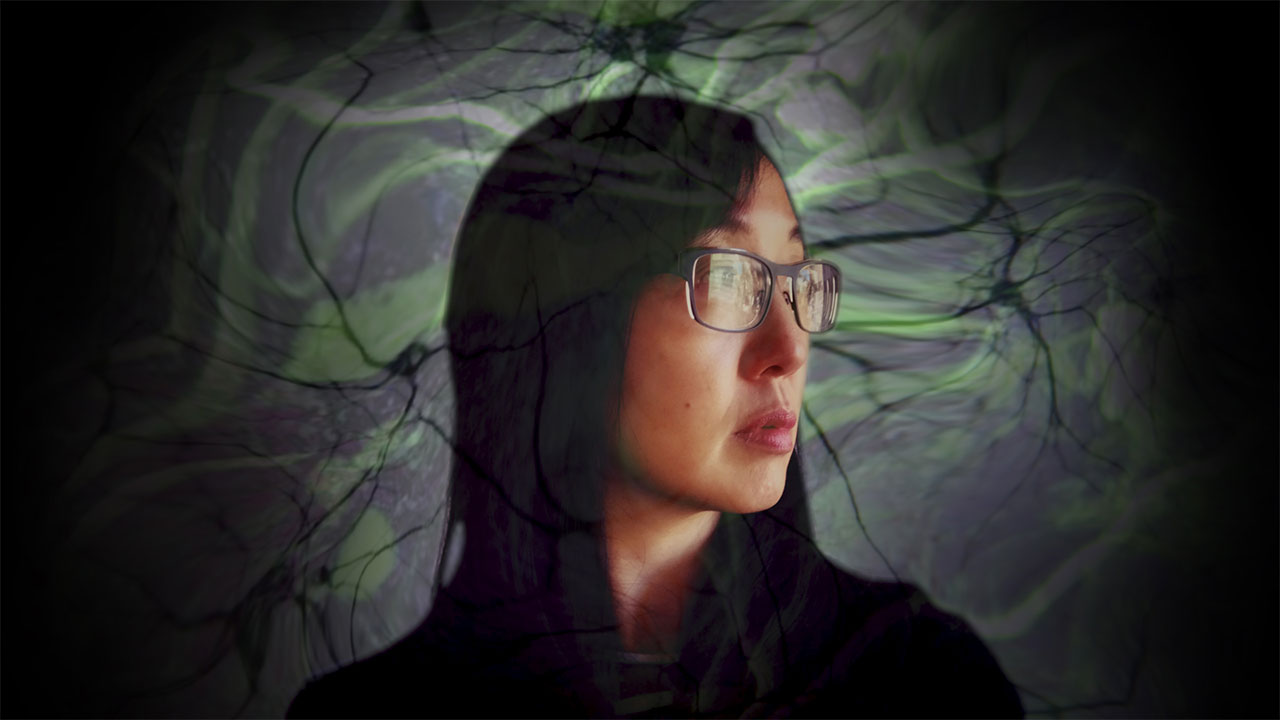 The Netherworld of Consciousness: Films of Jeannette Louie
Cinematographic Voyages into Sensory Chaos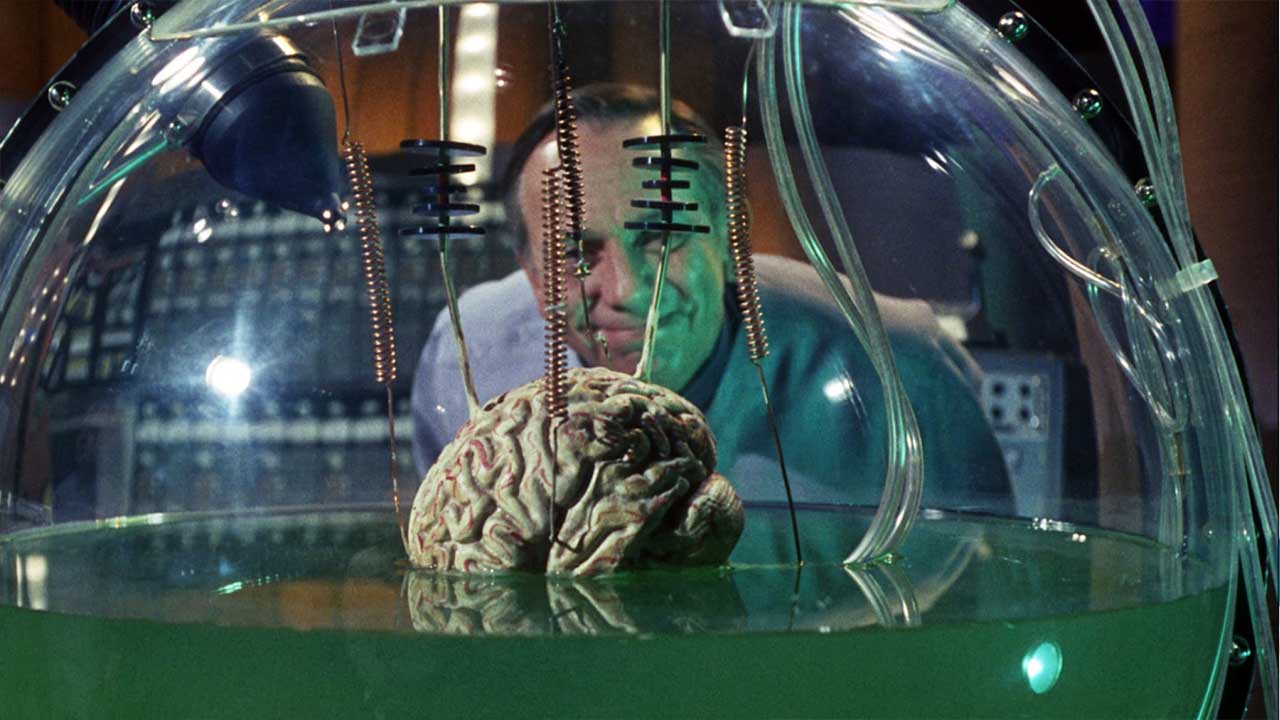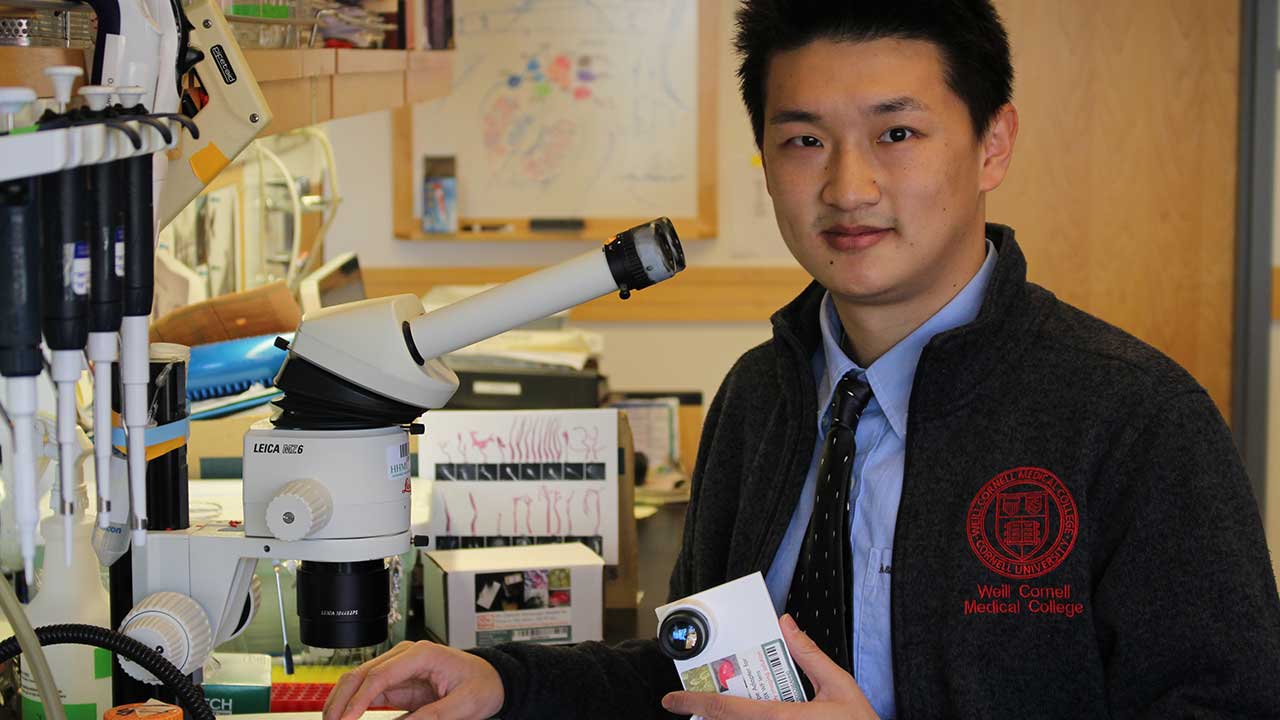 The Moving Microscopic World: 8 Microscopy Films from Scientist Du Cheng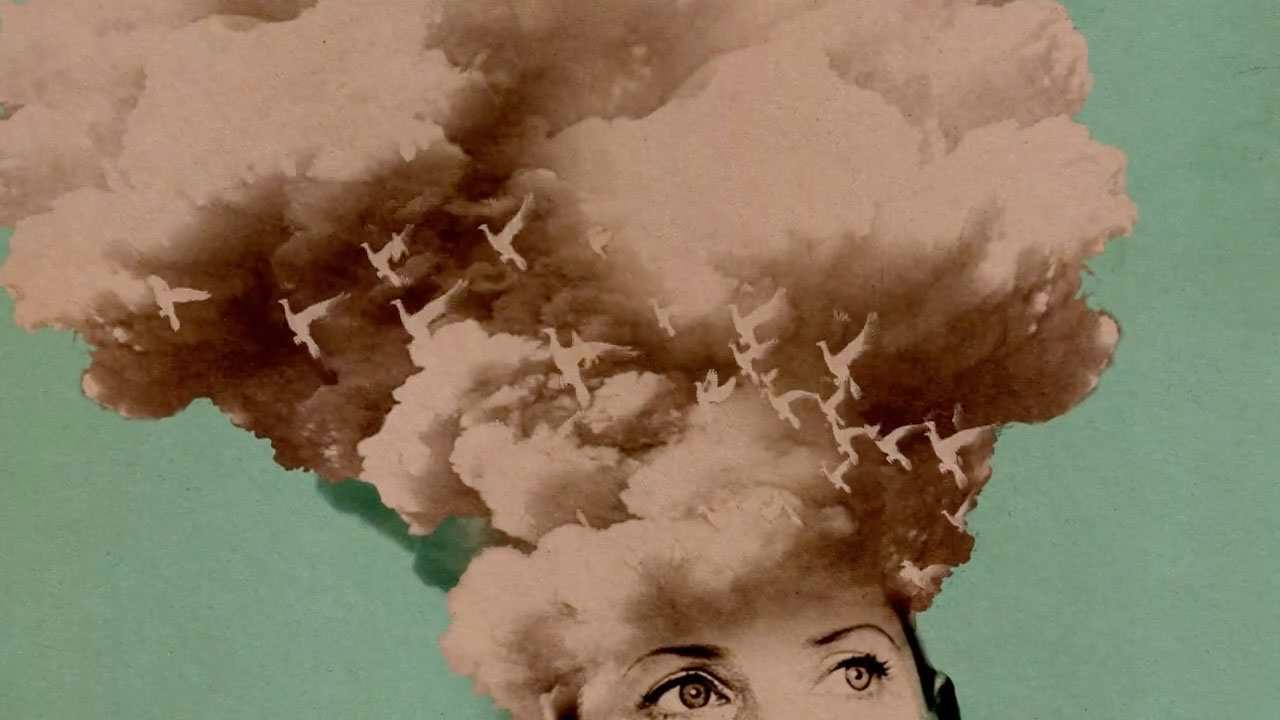 The Work of Tiffany Shlain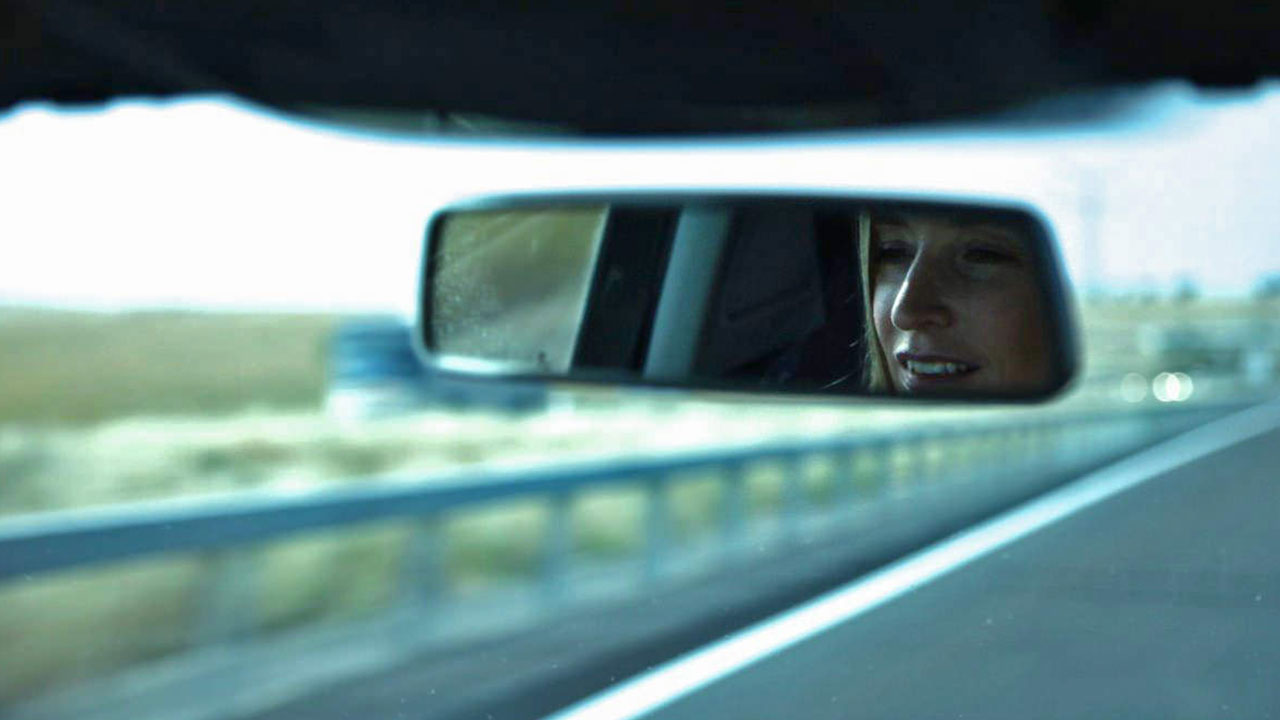 A Haunting Exploration into the Nature of Memory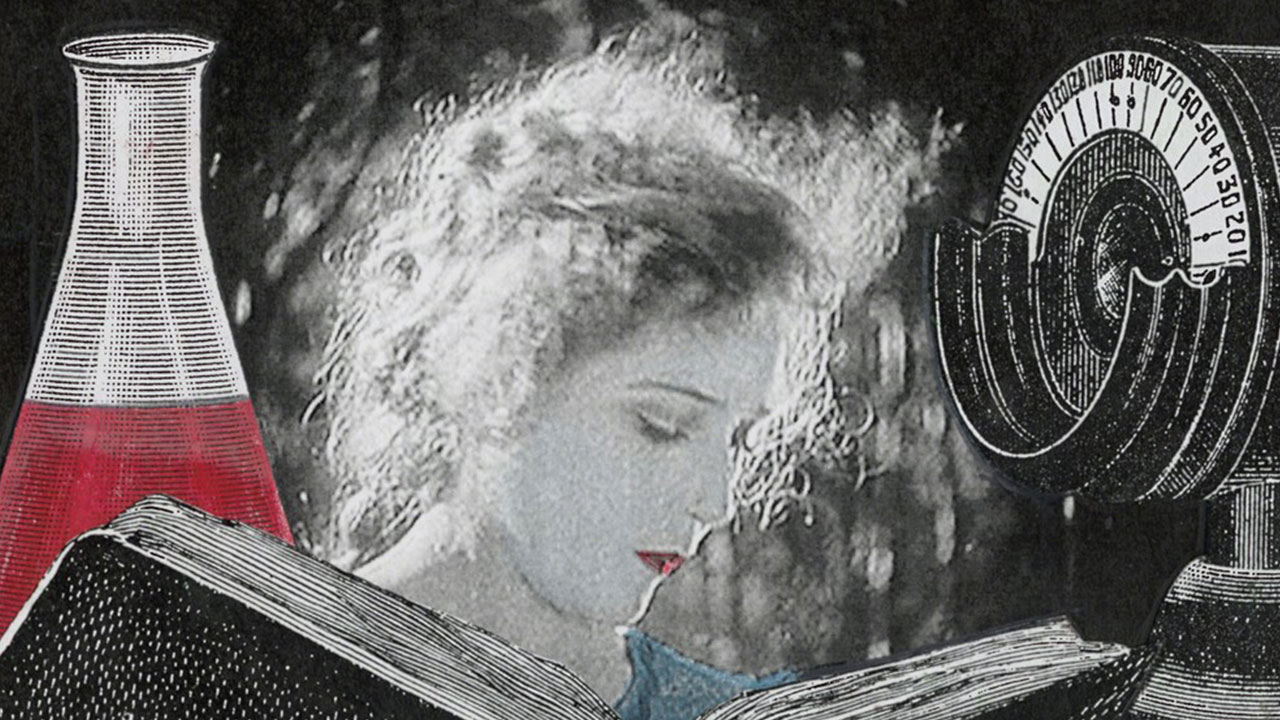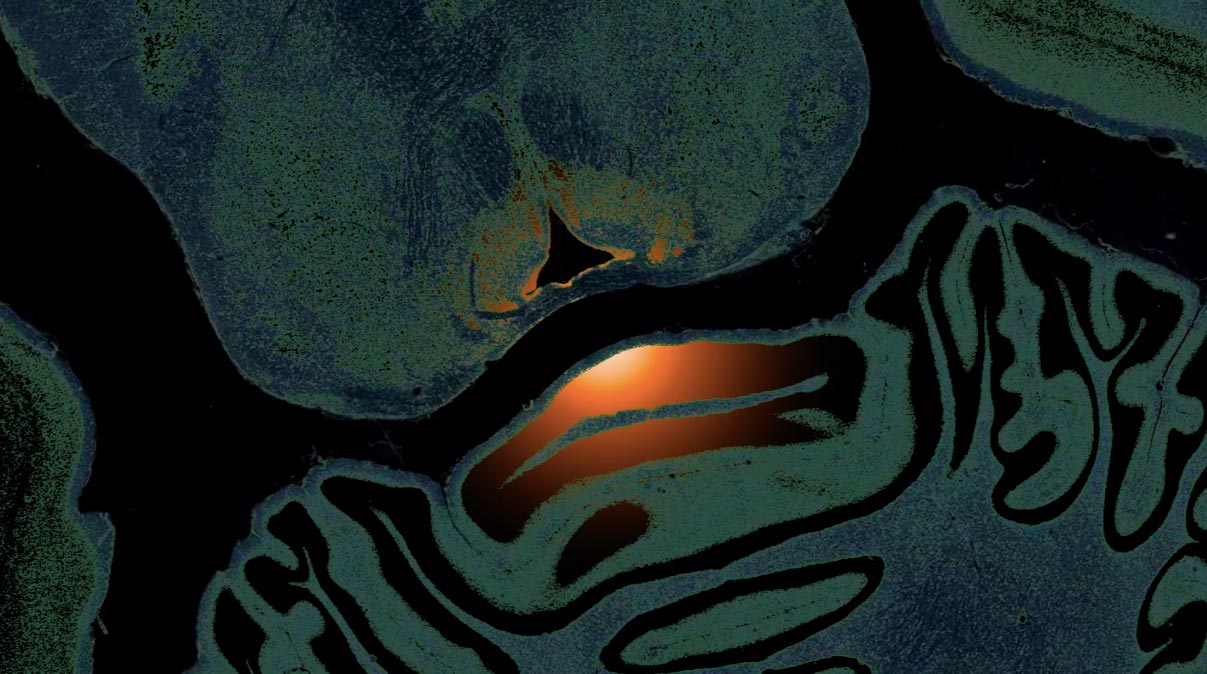 Memory is Everything, Without It We Are Nothing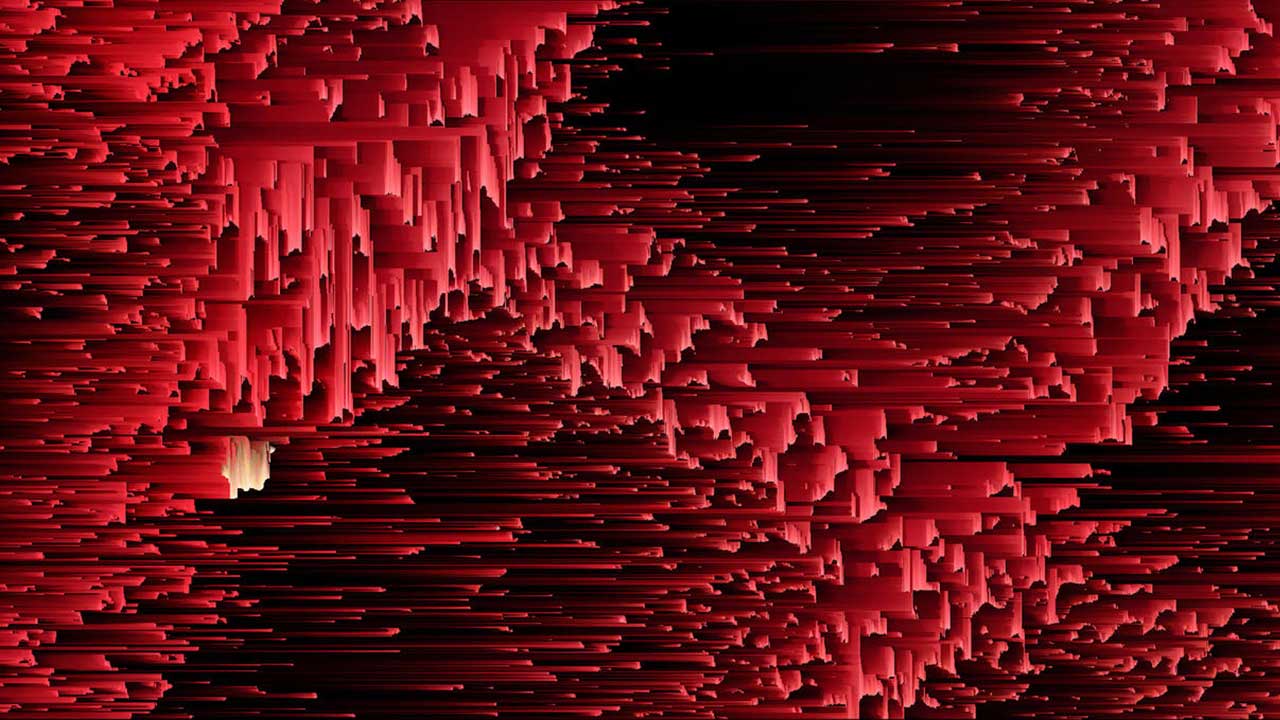 There Will Never Be a Final Film Format (Part 2): Celluloid-Digital Collisions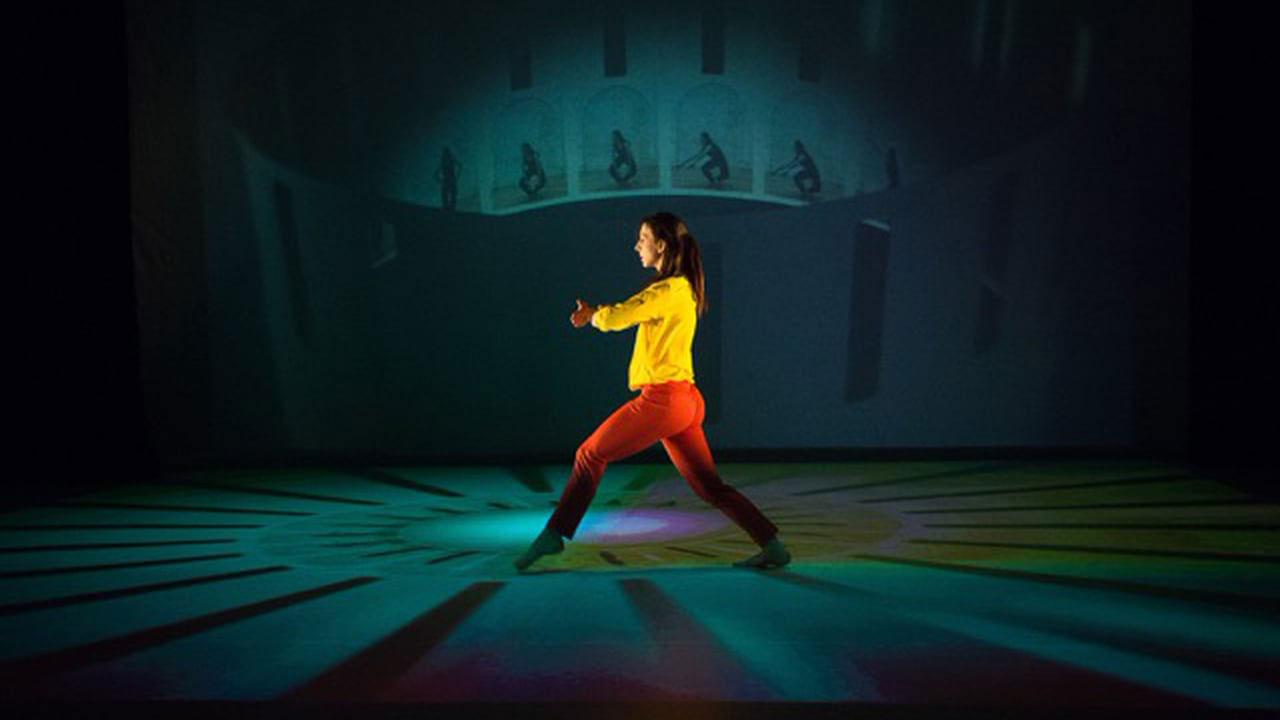 The Dance That Takes Place in Our Heads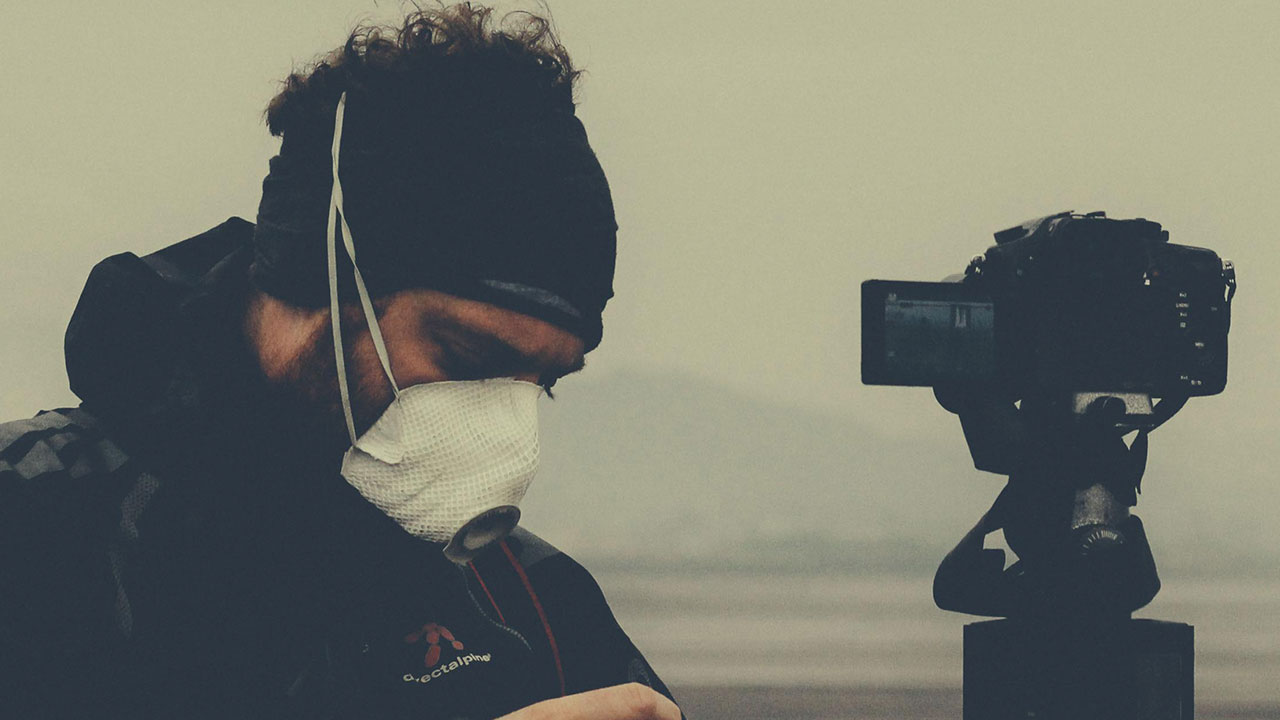 Stories from the the Edge of the Map
Nostalgia and the Natural World: a Lilian Mehrel Multiverse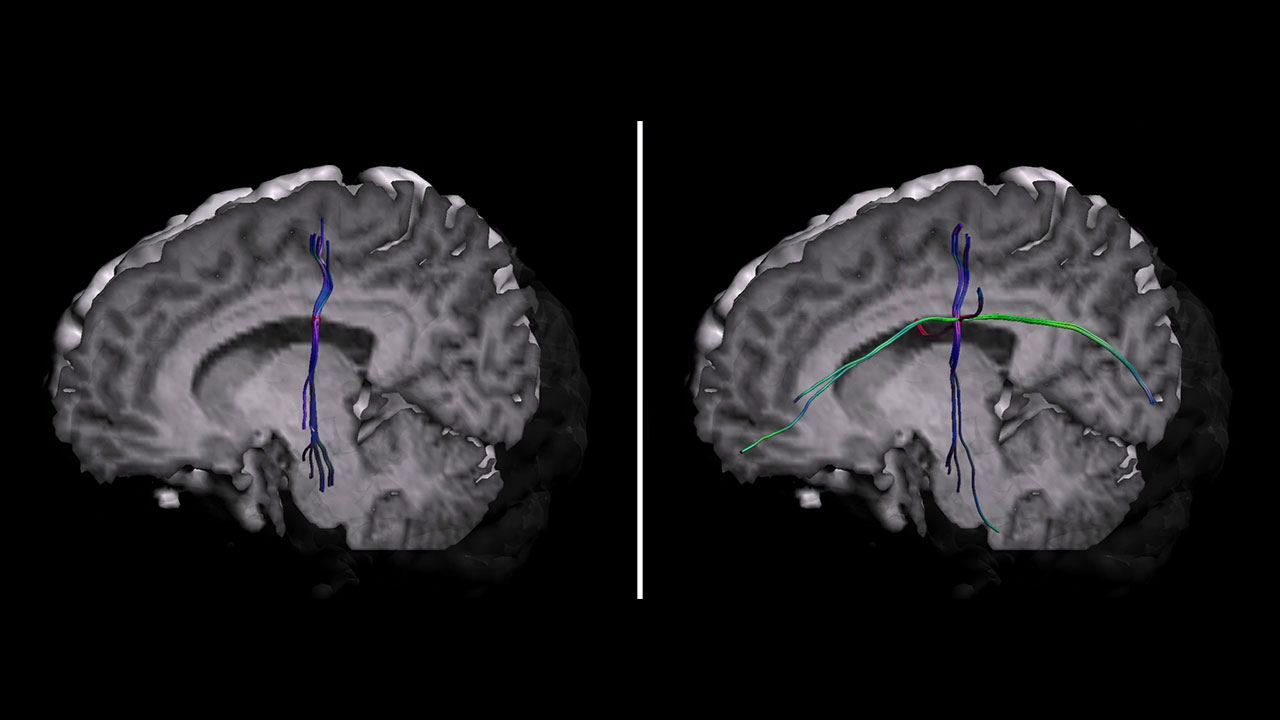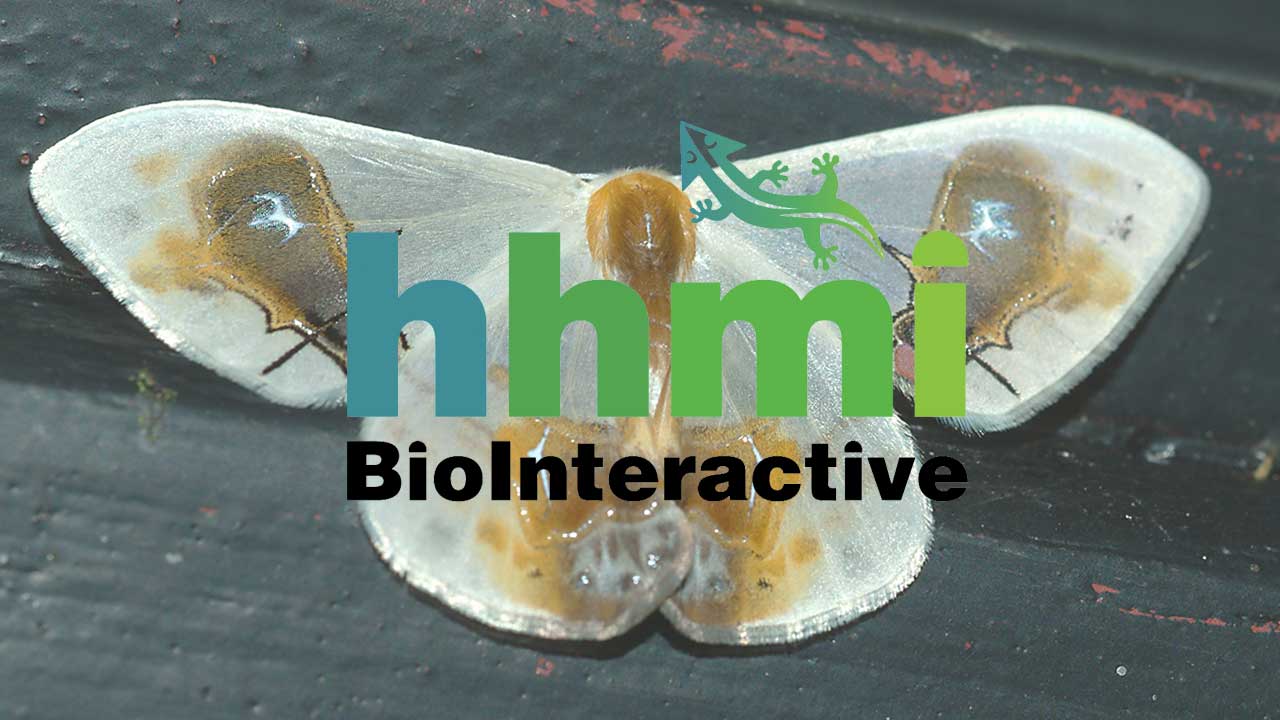 7 Videos That Use Beautiful Storytelling to Advance Science Education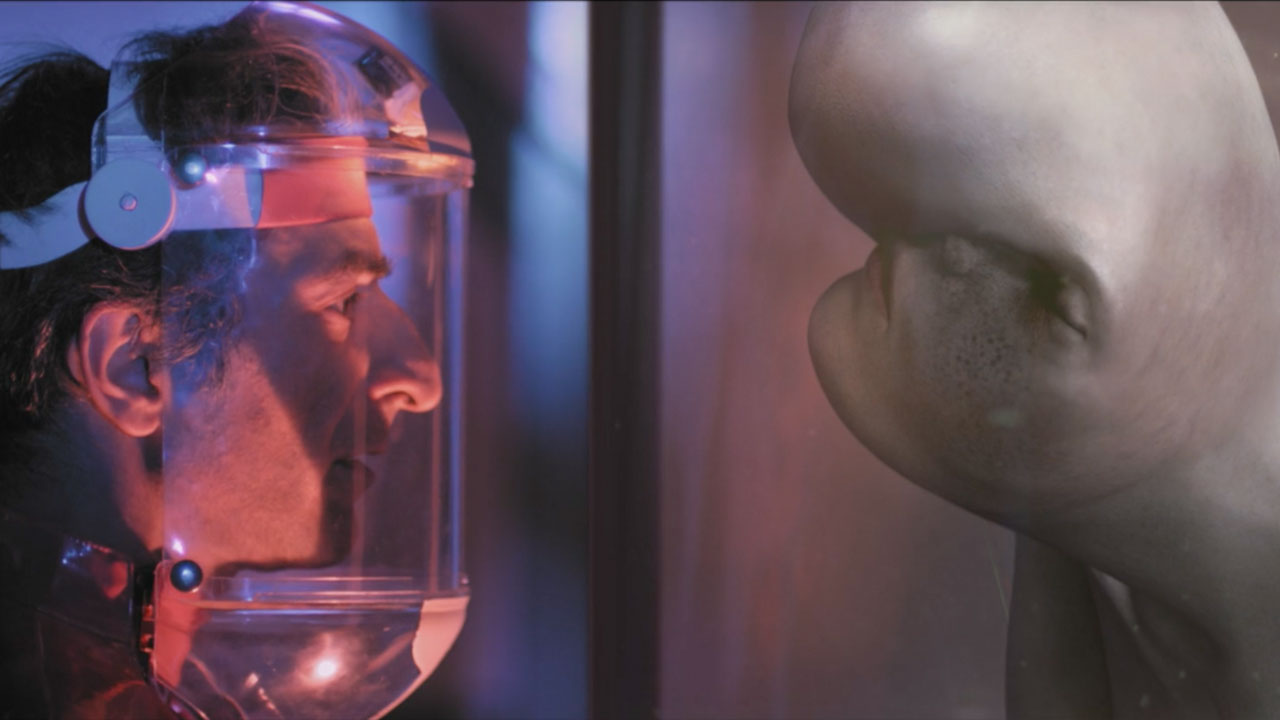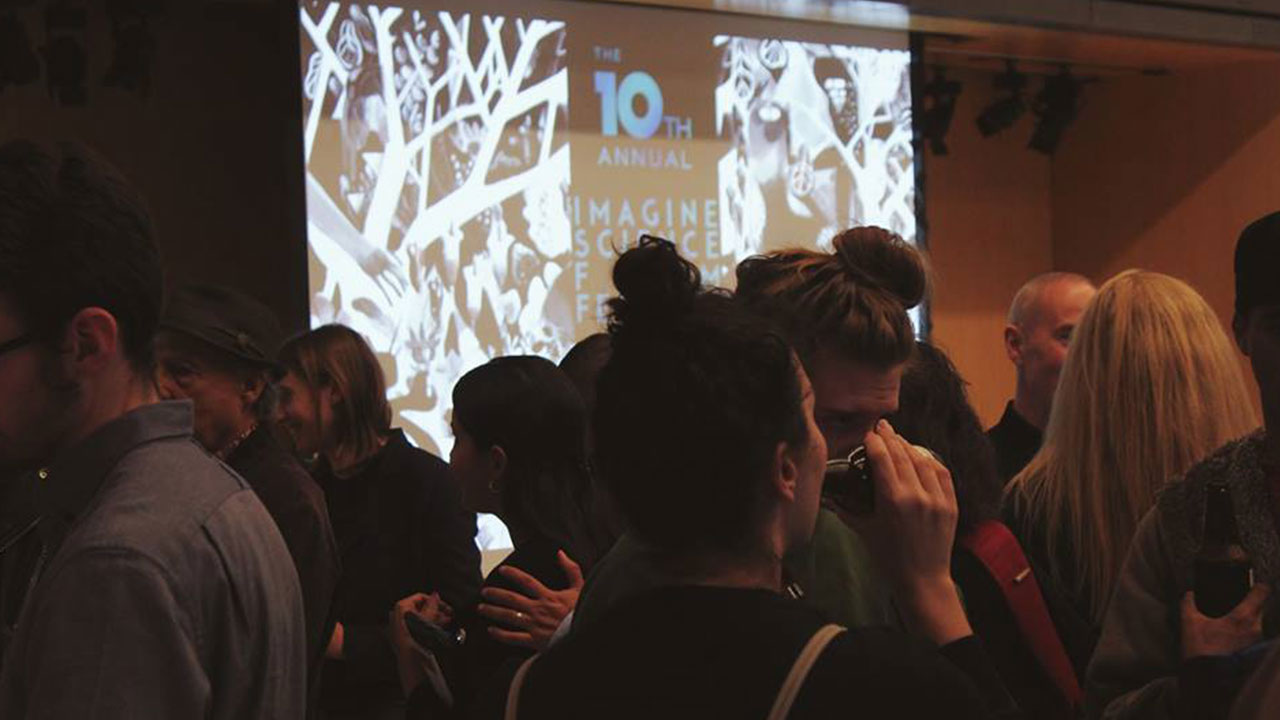 Winners of the 10th Annual Imagine Science Film Festival