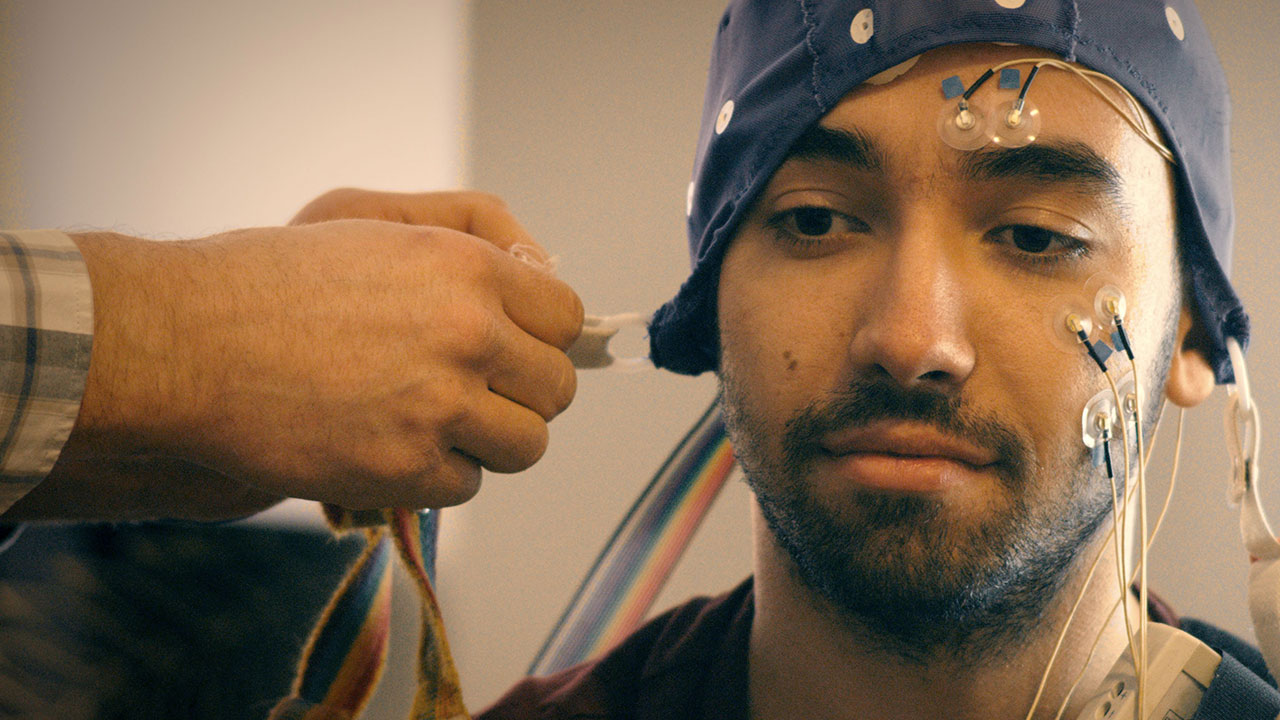 Love & Engineering
Tonislav Hristov
The Last Flight of Hubert Le Blon
Koldo Almandoz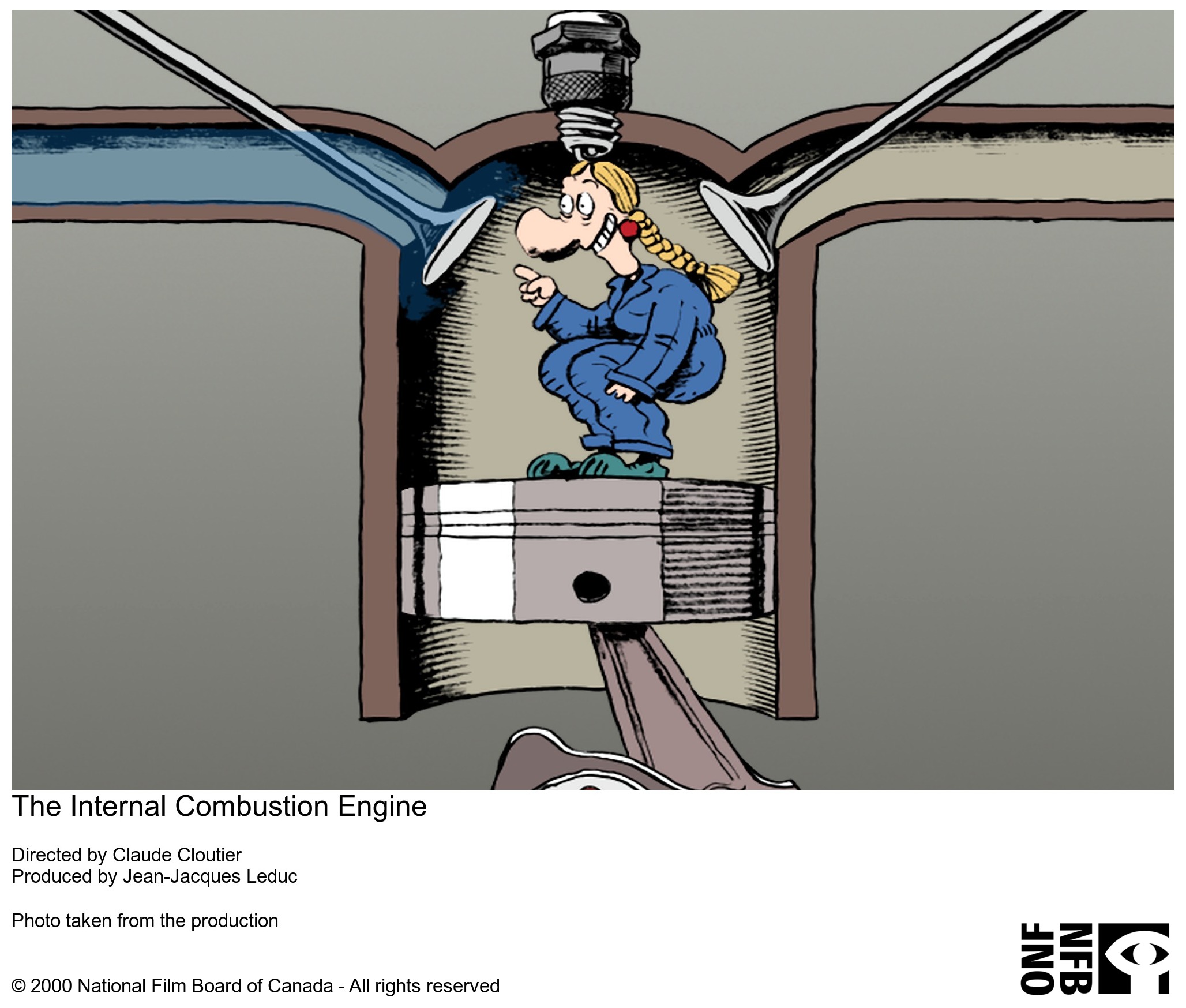 The Internal Combustion Engine
Claude Cloutier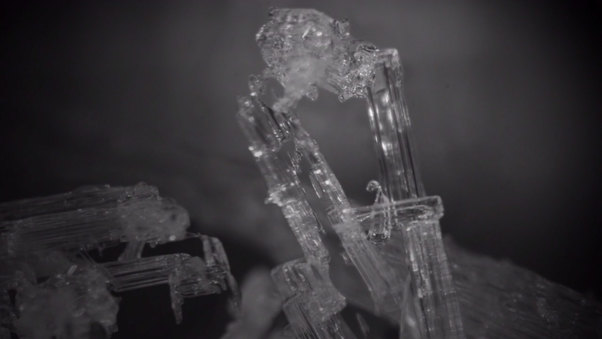 Avalanche Engineers
Abigail Kent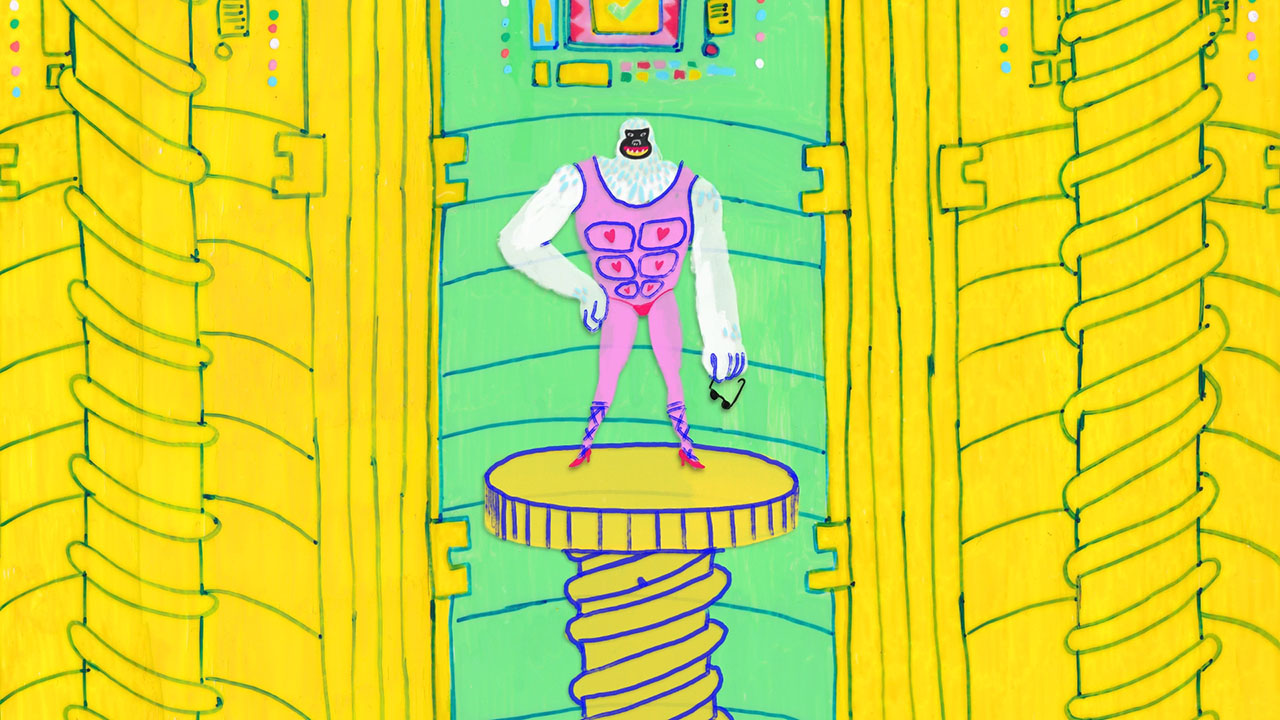 Reanimation! ep.5-Better Humans
Nadja Oertelt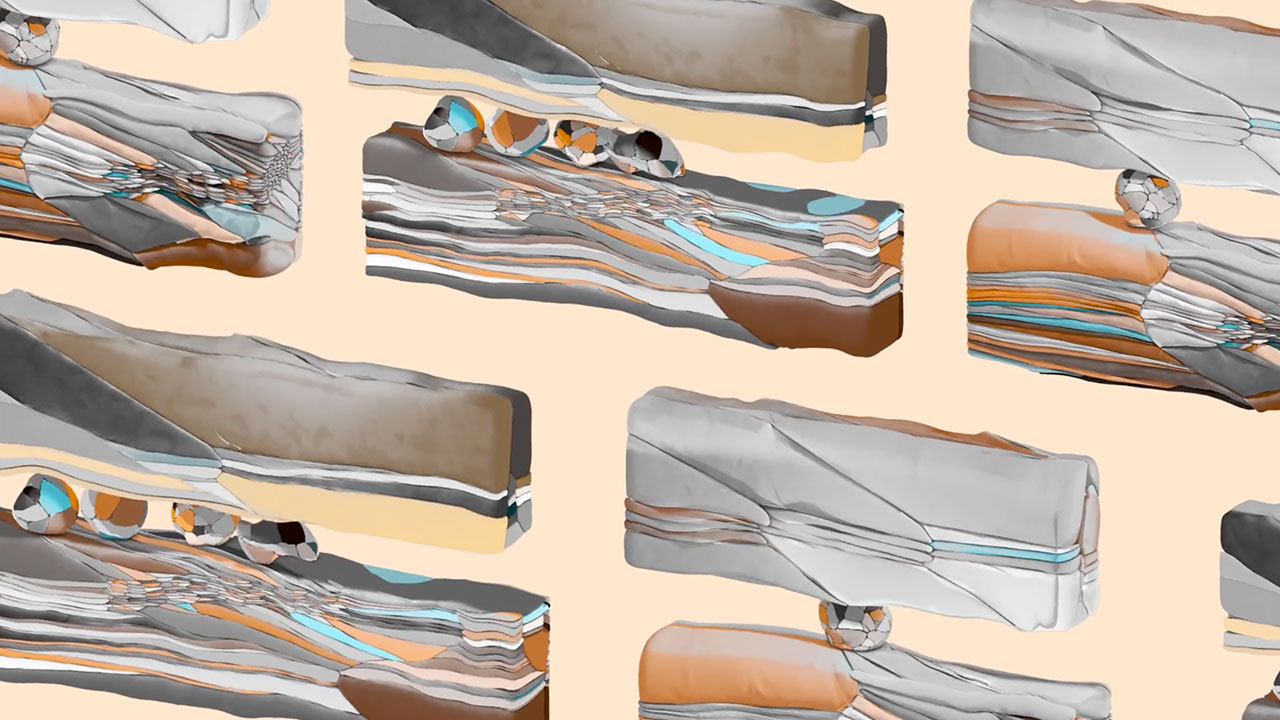 Wearing Well
Markos Kay,Enrico Milanese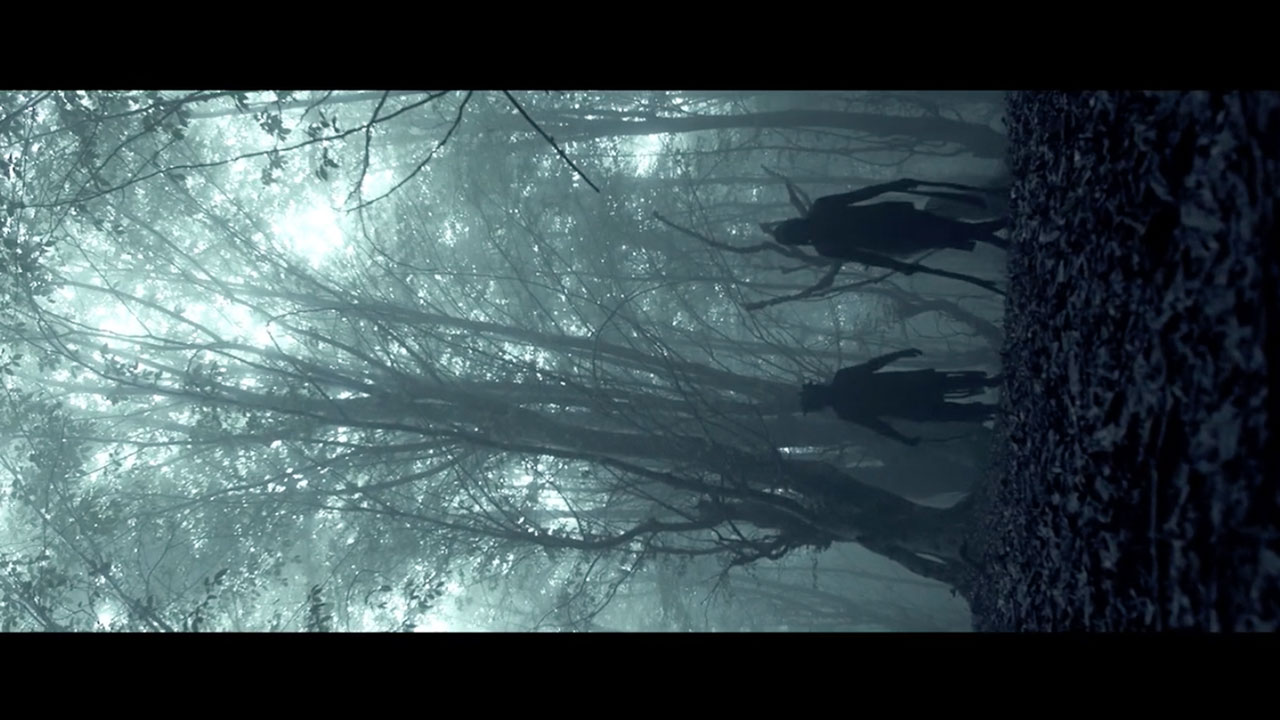 Flesym
Behrooz Roostaei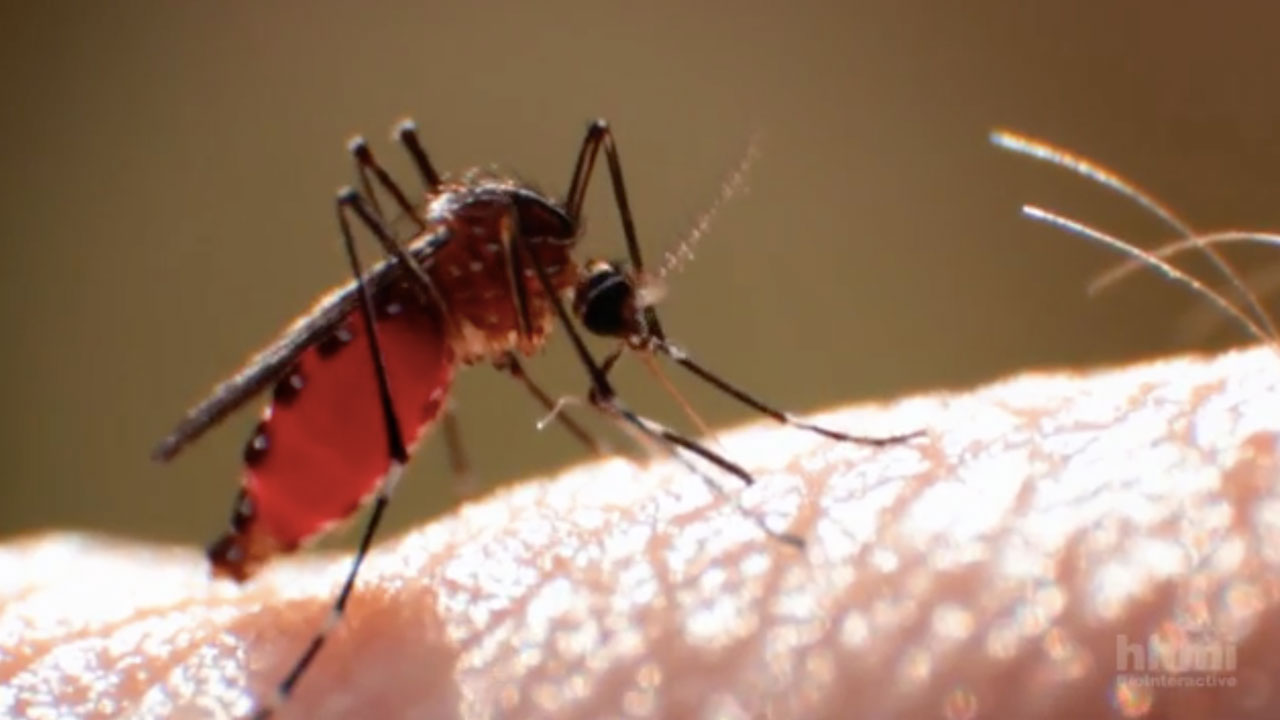 Genetically Modified Mosquitoes
James Barrat
A Natural History of Synthetic Biology
Sam Gaty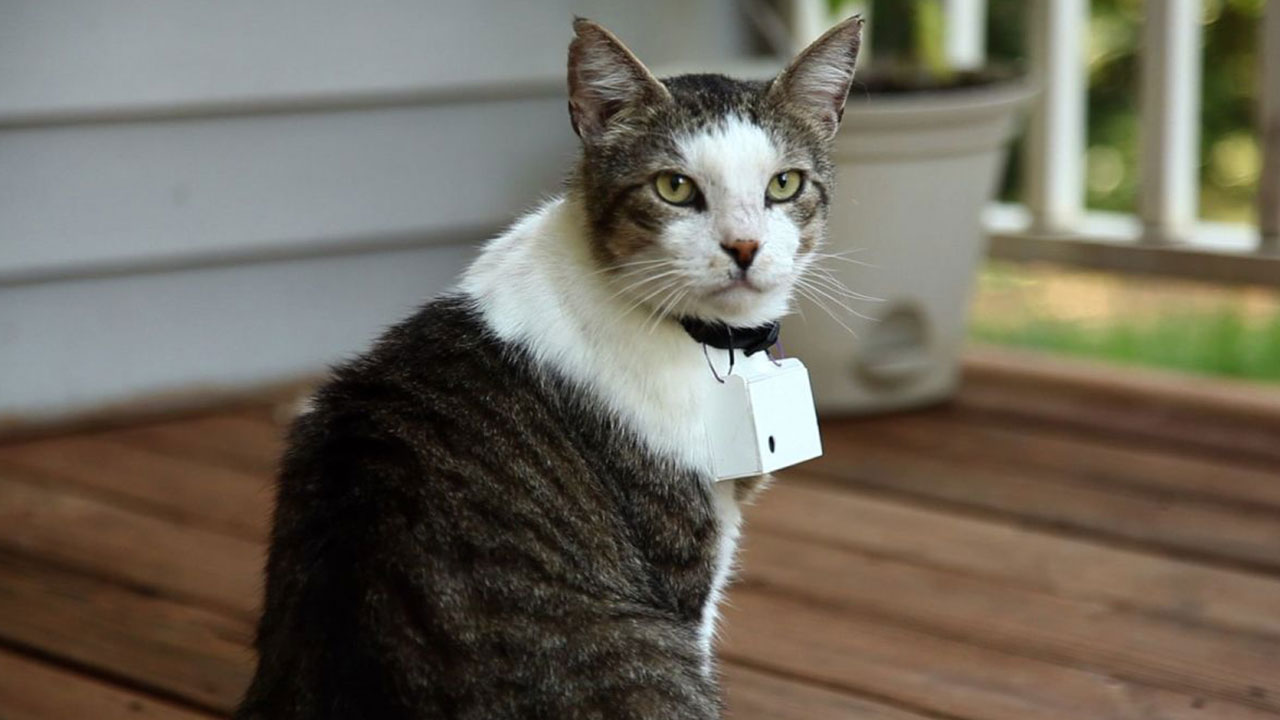 CatCam
Seth Keal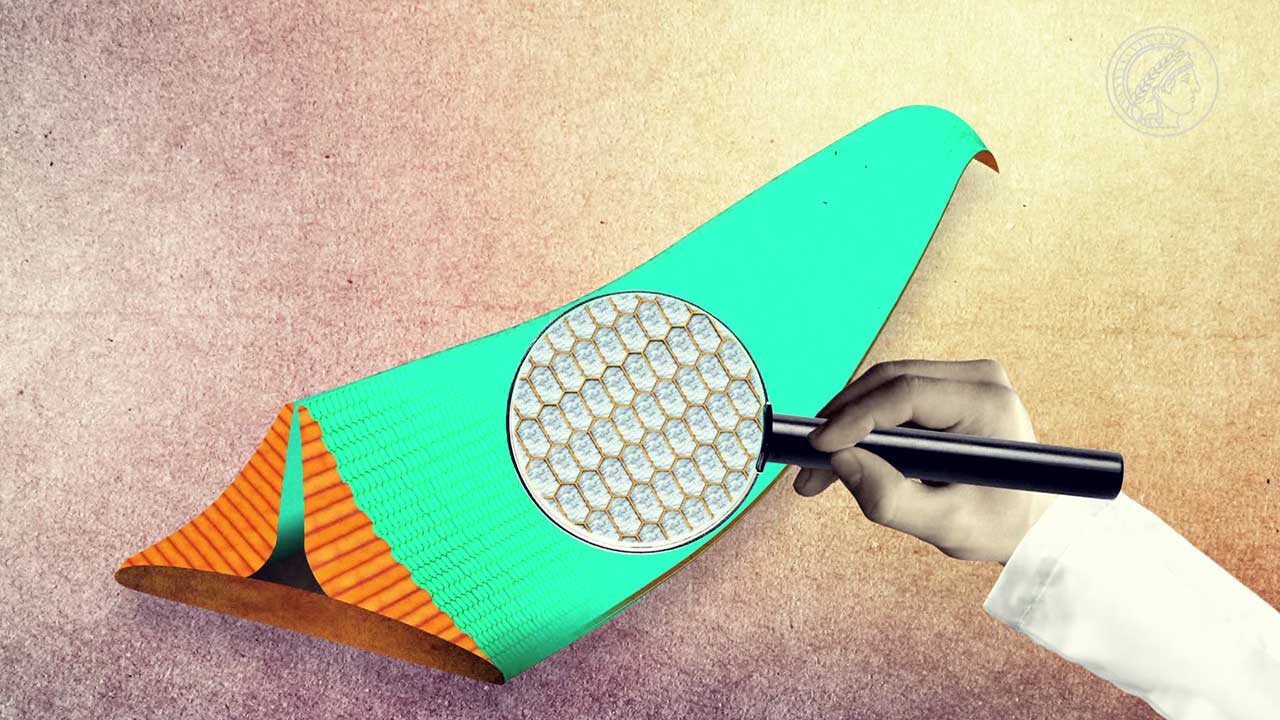 Biomaterials: Patent Solutions from Nature
Jakob Kneser
Inhibitum
William Henne,Delphine Renard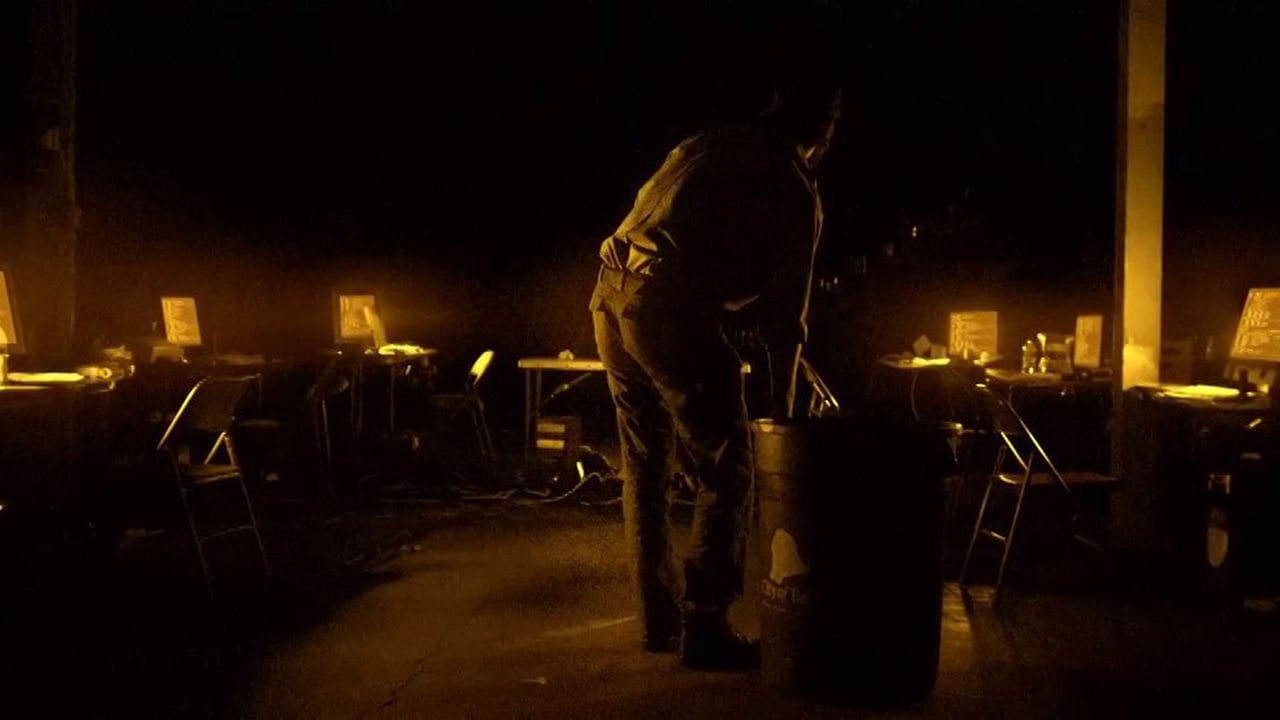 The Awareness
Henry Dunham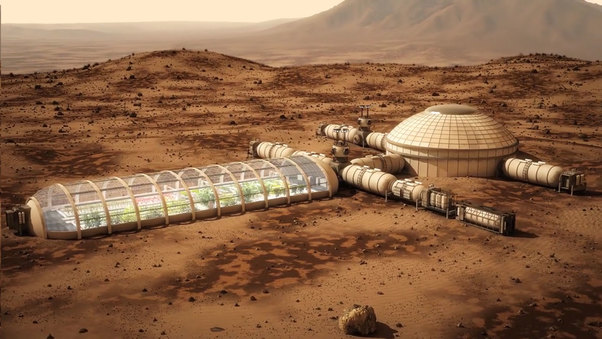 Someday Somewhere Beyond
Jonathan Minard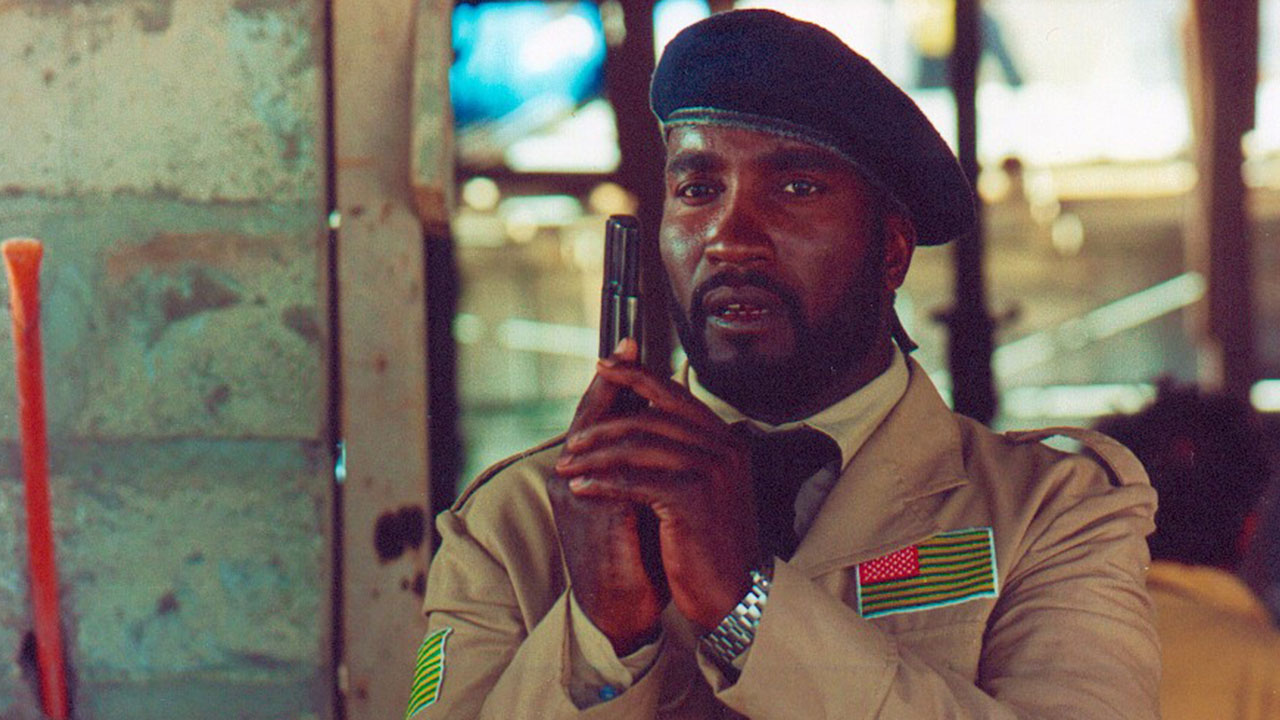 Africa Paradis
Sylvestre Amoussou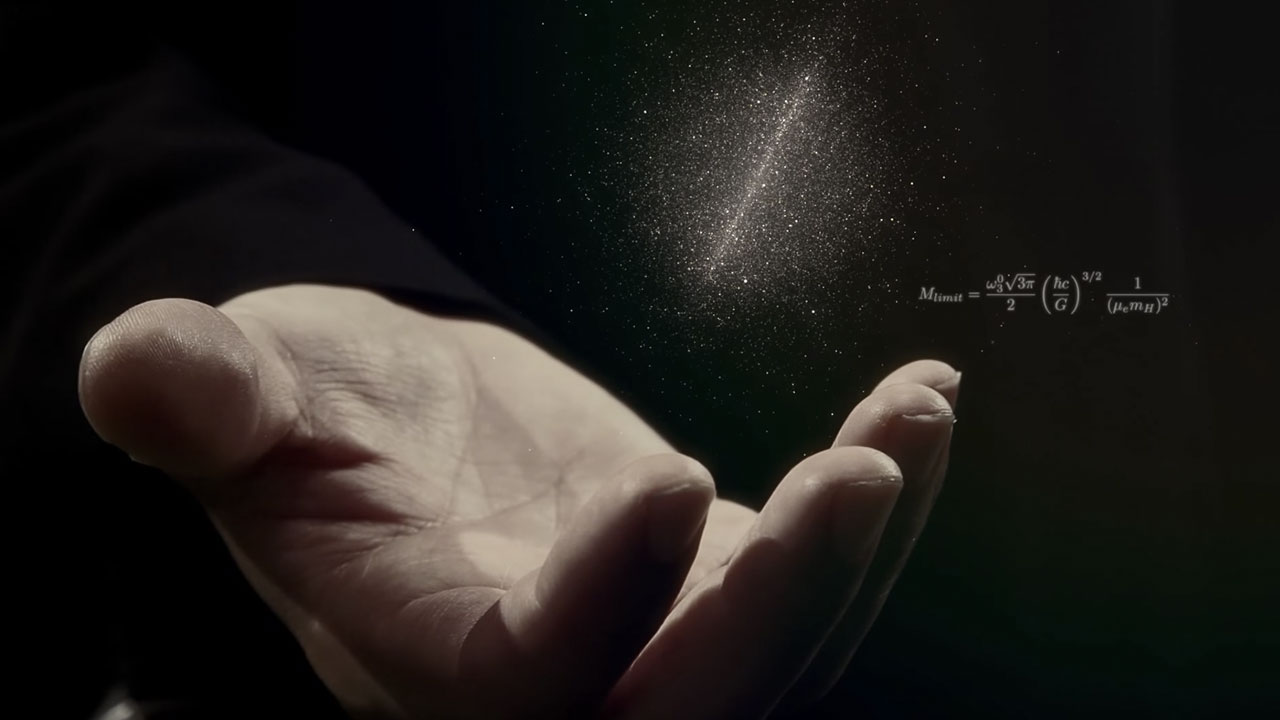 Supercomputing and eScience
Fernando Mucchietti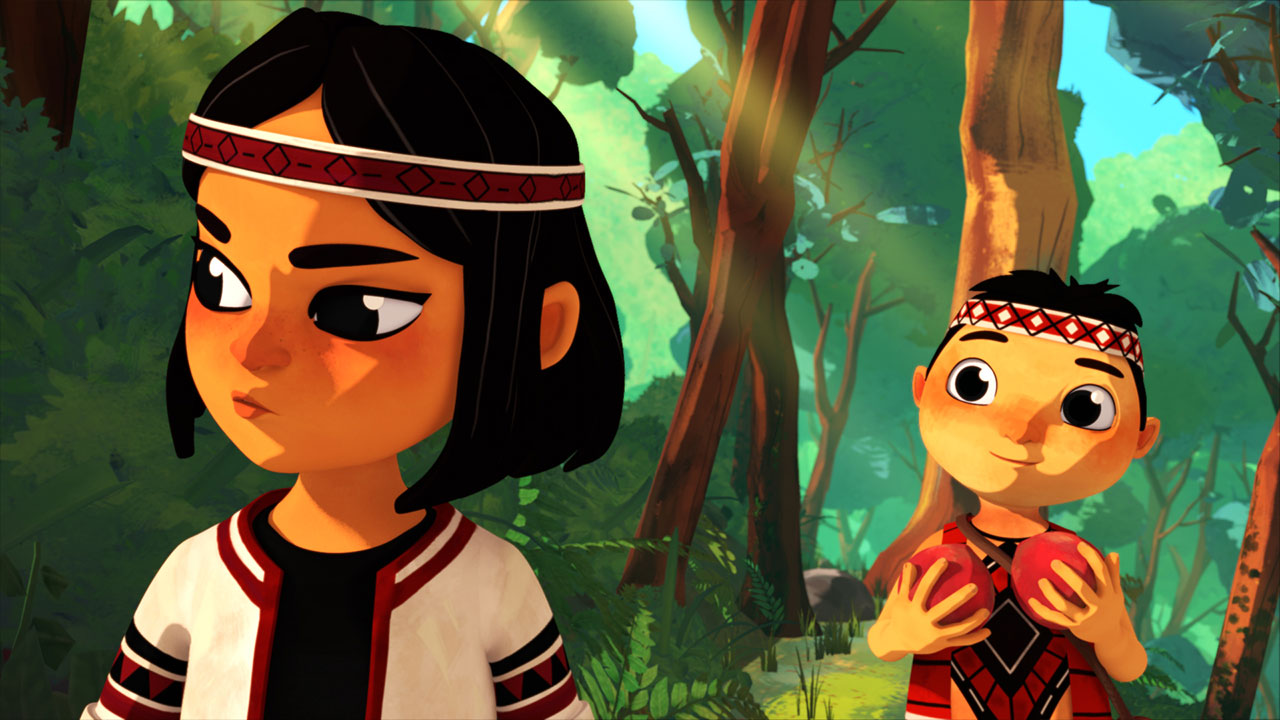 Go Go Giwas - Episode 1
Yi-Feng Kao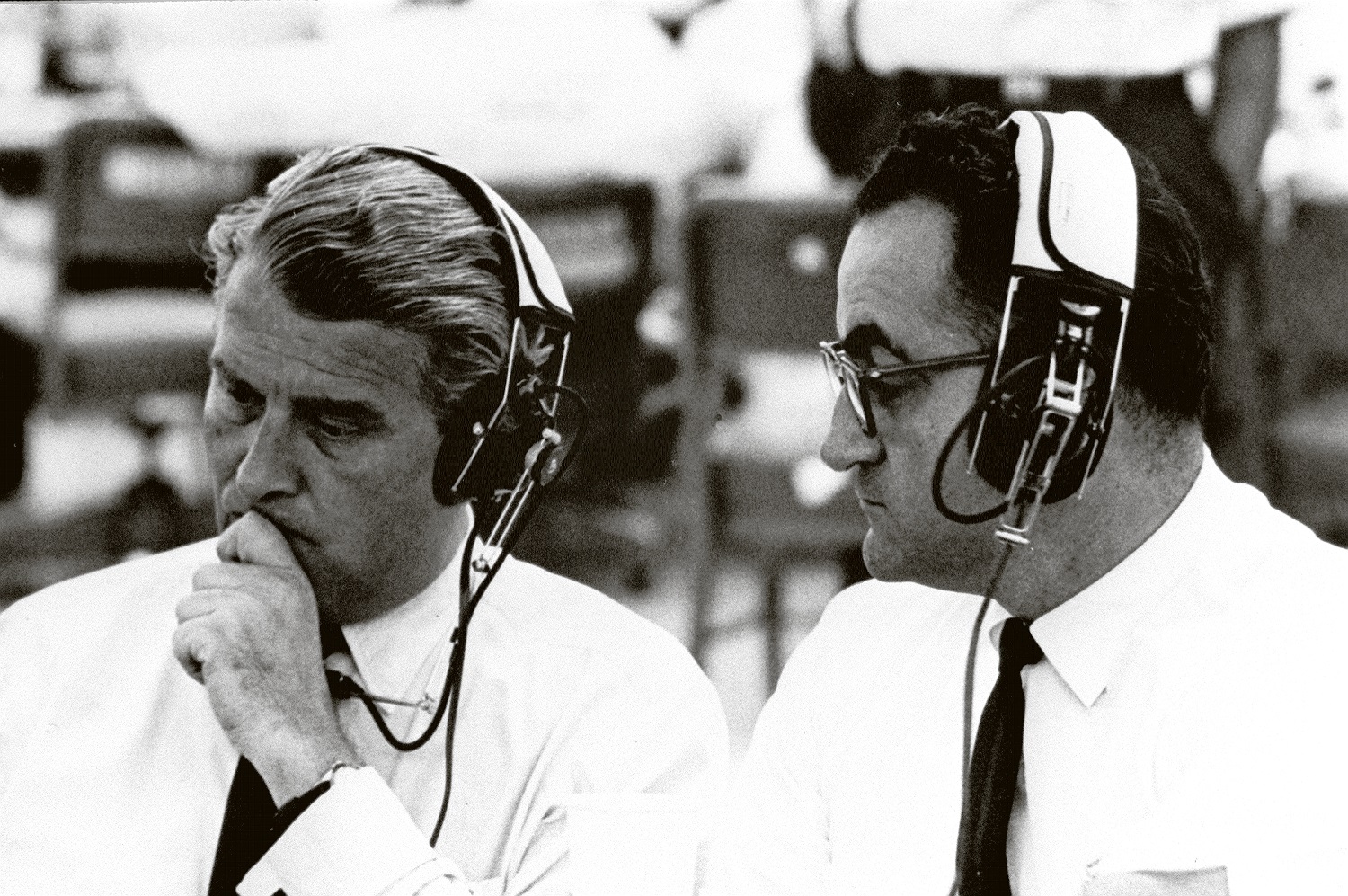 Luna Italiana Rocco Petrone e il viaggio dell'Apollo (Italian Moon - Rocco Petrone and the voyage of Apollo)
Marco Spagnoli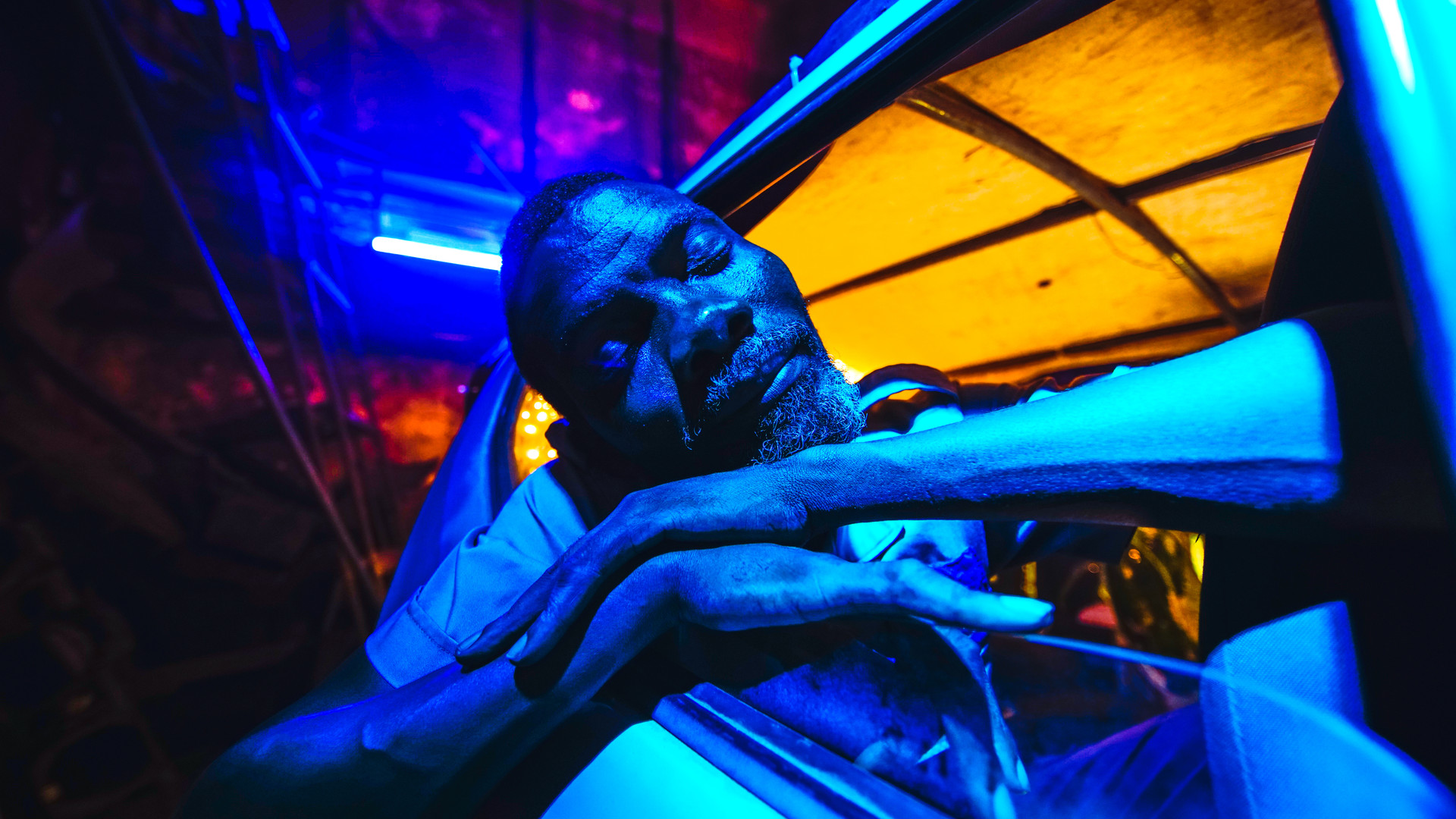 Air Conditioner
Fradique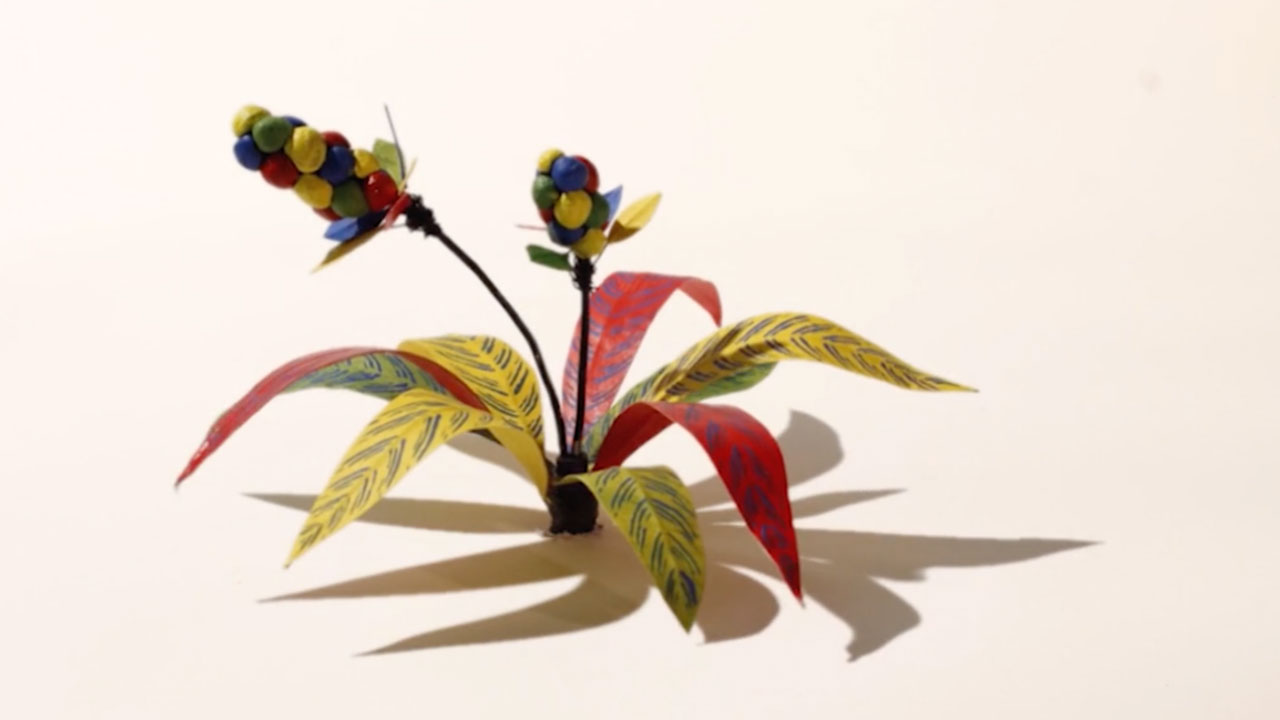 Plant Geometry
Thomas Harnett O'Meara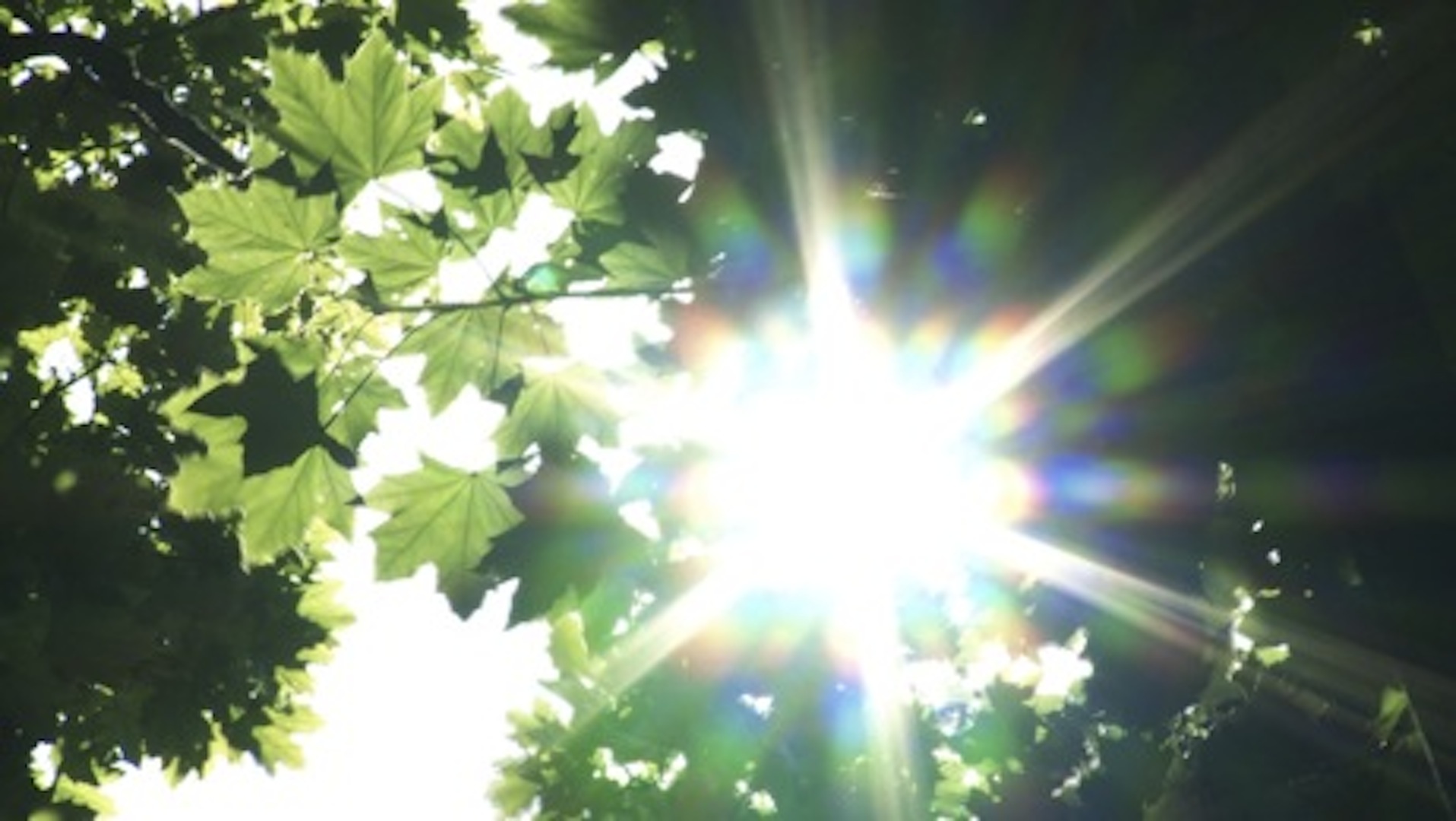 The Secret Life of Trees
Albert Maysles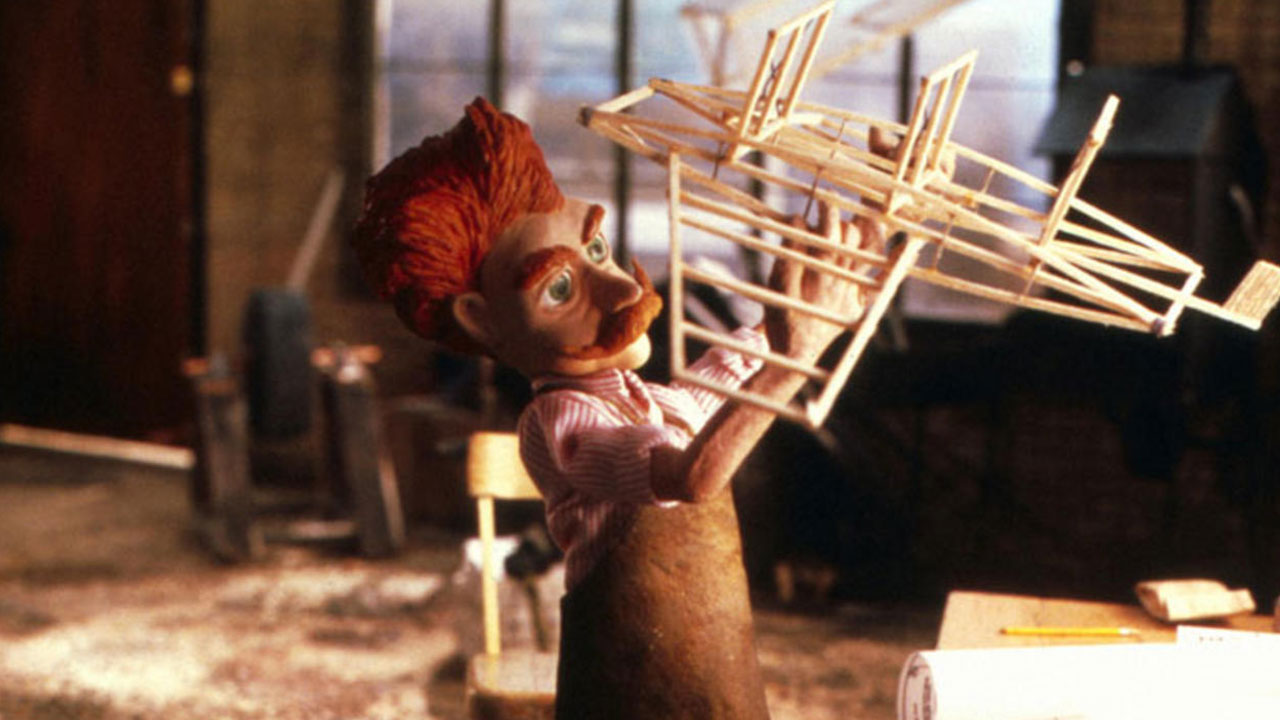 The Balgonie Birdman
Brian Duchscherer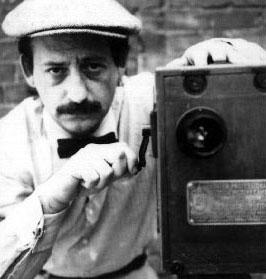 The Age of Invention
Albert Kish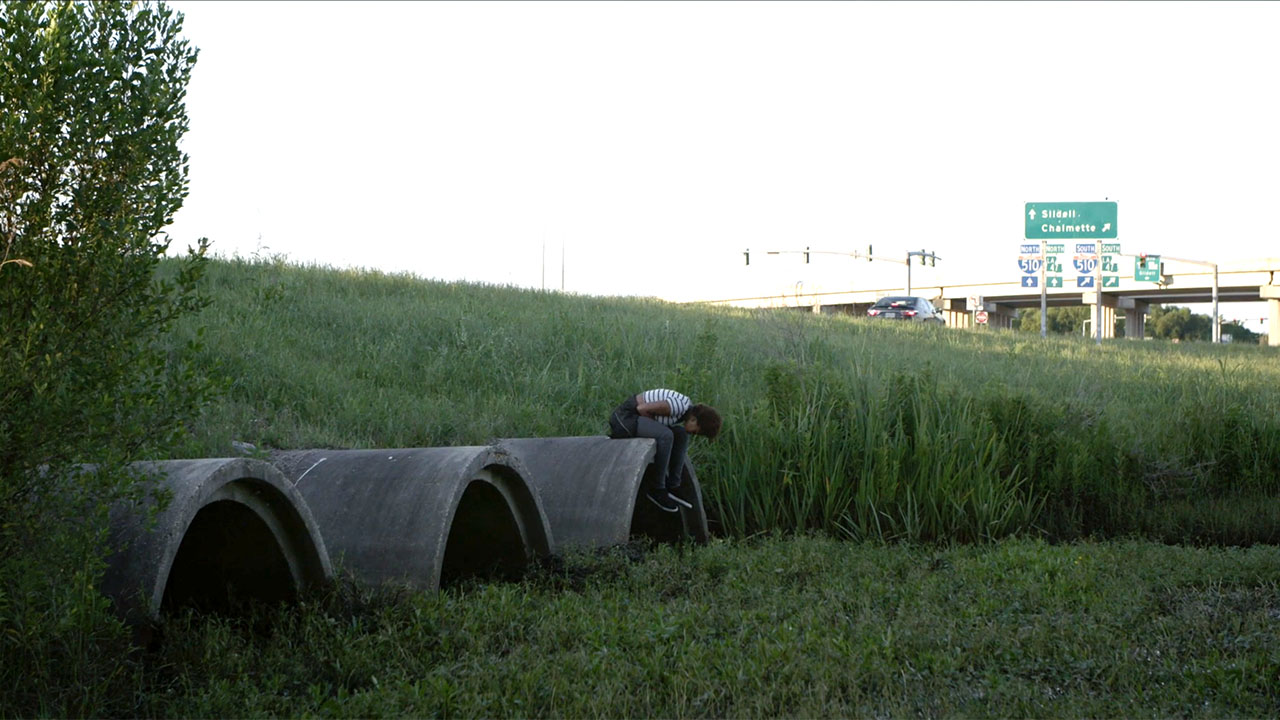 Station 15
Kira Akerman & Sophie Tintori
Fear of Dying in Transit
Ian Purnell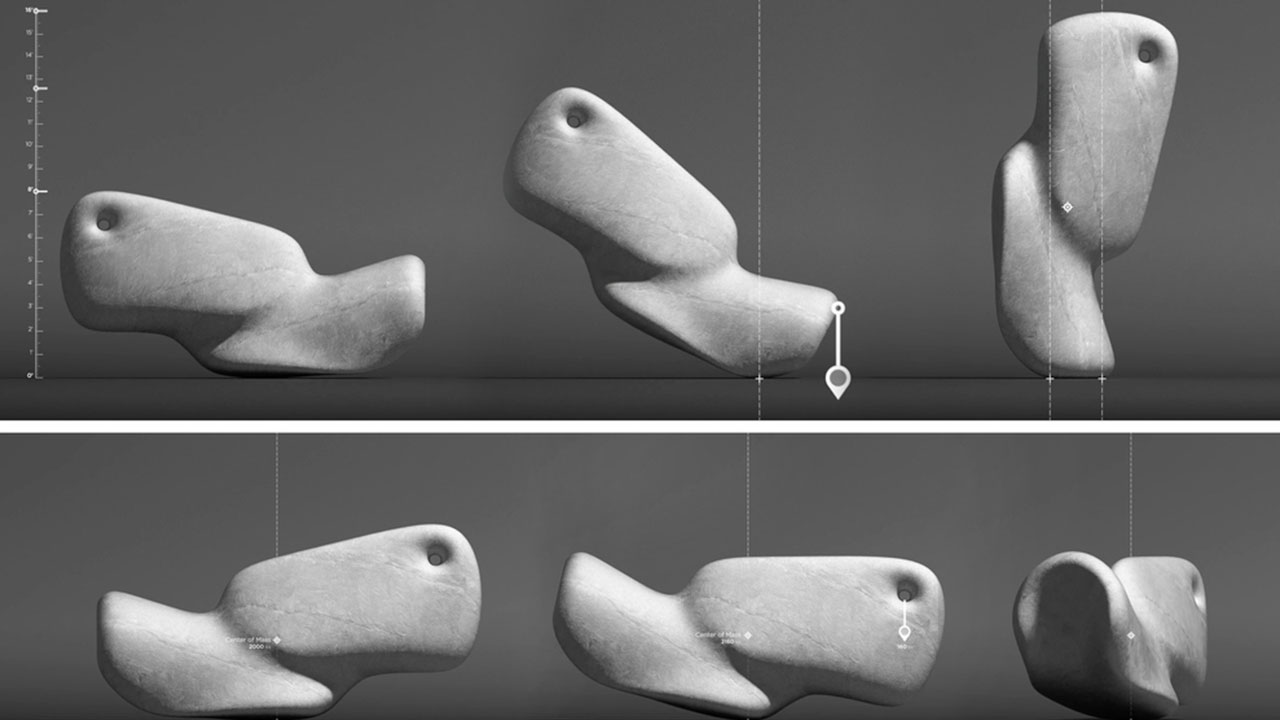 The Math Behind the McKnelly Megalith
Matter Studios
ECREVAX
Oliver Bou Eid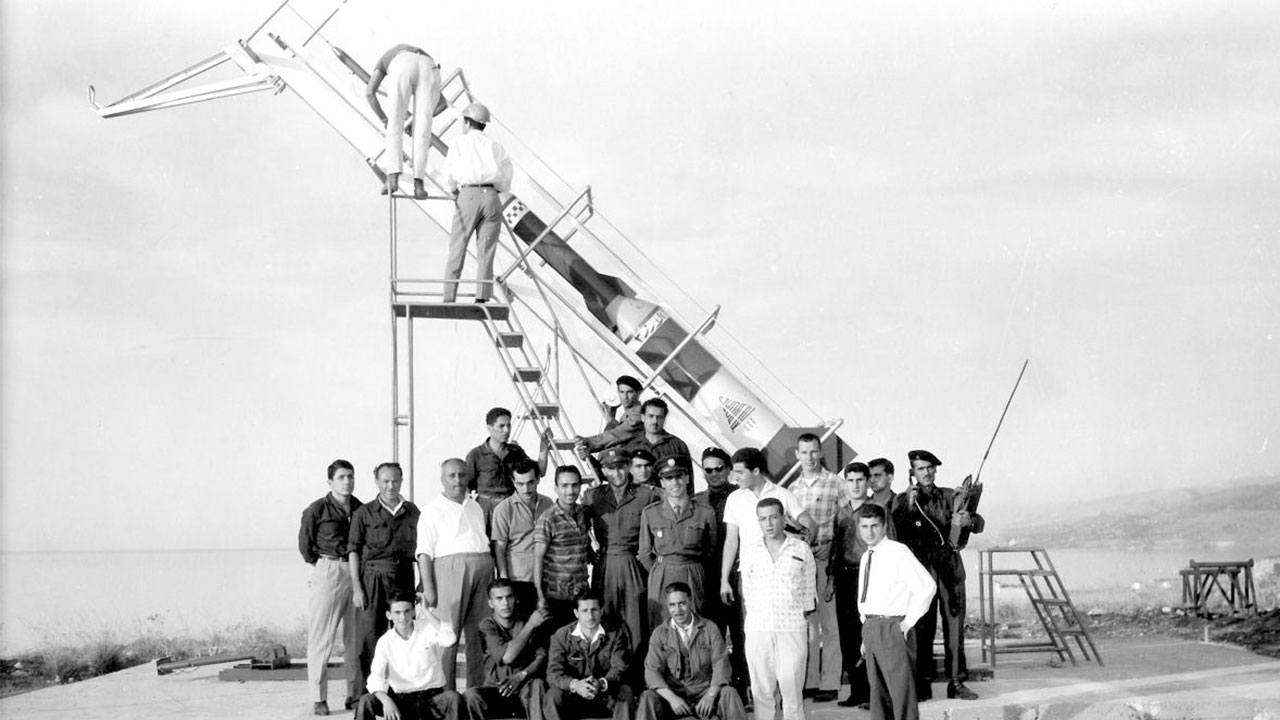 Lebanese Rocket Society
Joana Hadjithomas,Khalil Joreige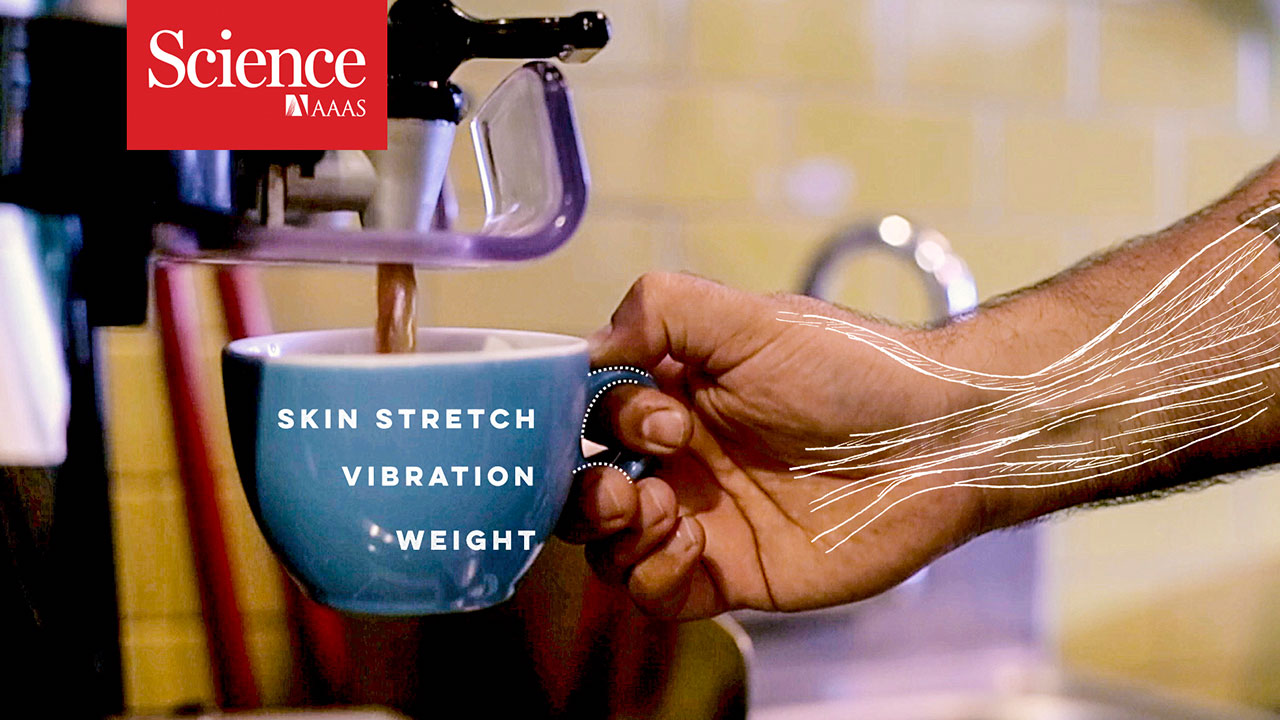 Haptics Tactics
Nguyen Khoi Nguyen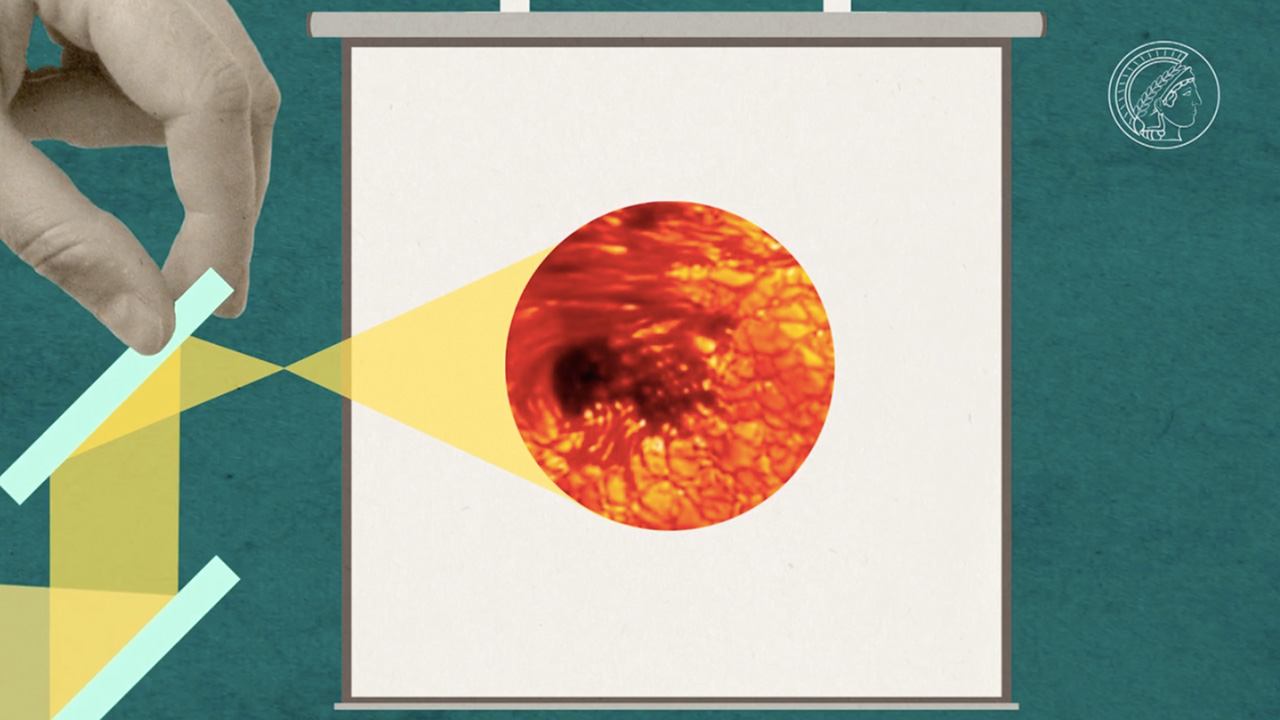 Stormy Sun
Daniel Münter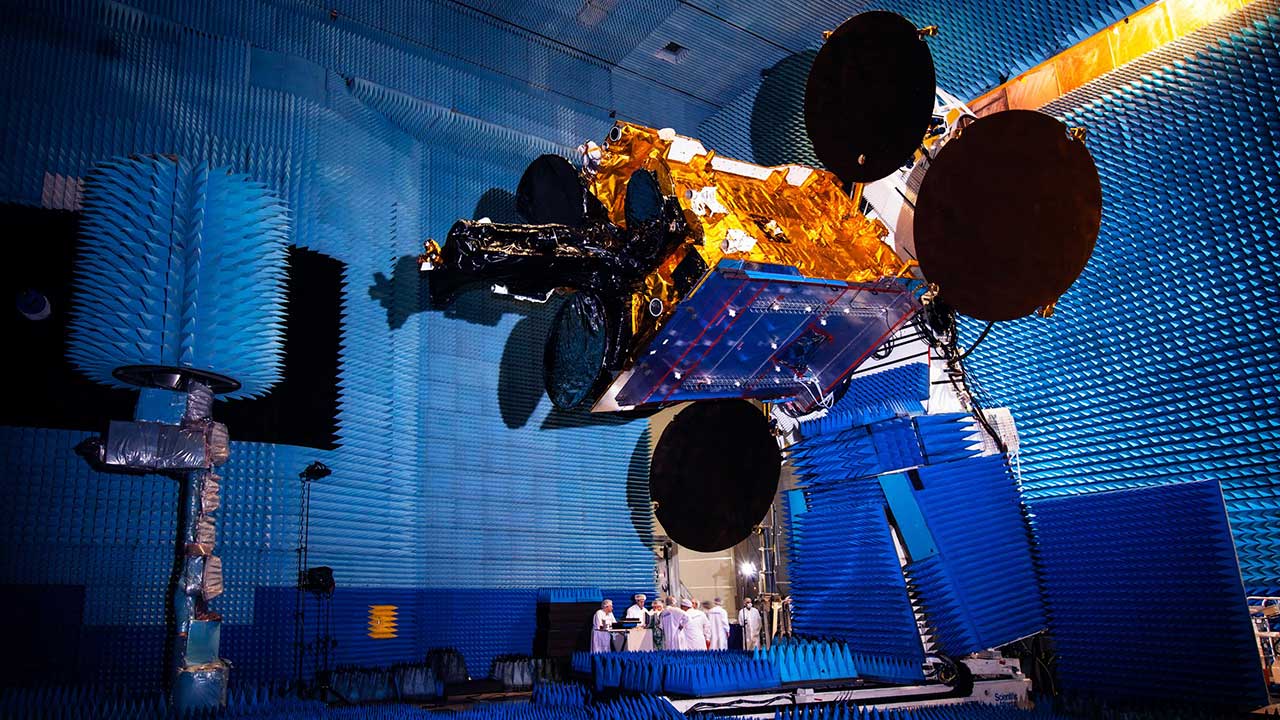 Geosynchronous
Toby Smith
Astrobotic: The Moon and Beyond
Jonathan Minard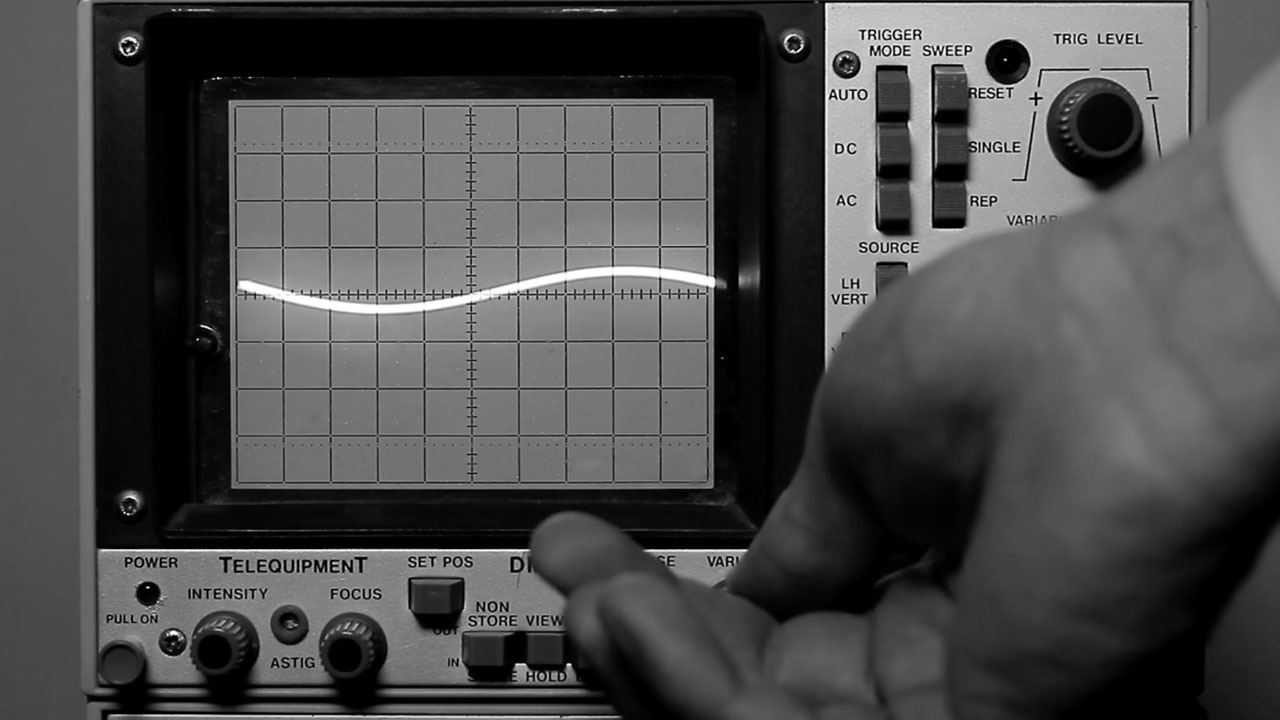 Parede
Leonardo Gaston Guilgur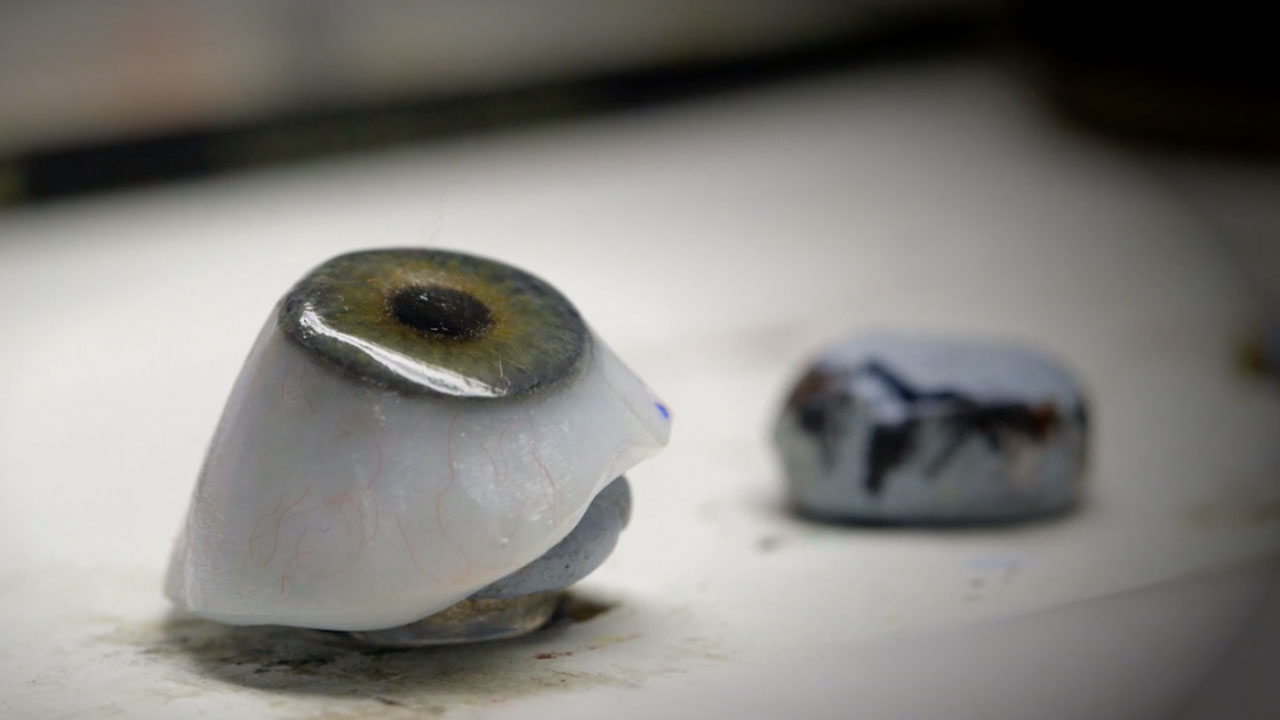 How to make a prosthetic eye
Barry J. Gibb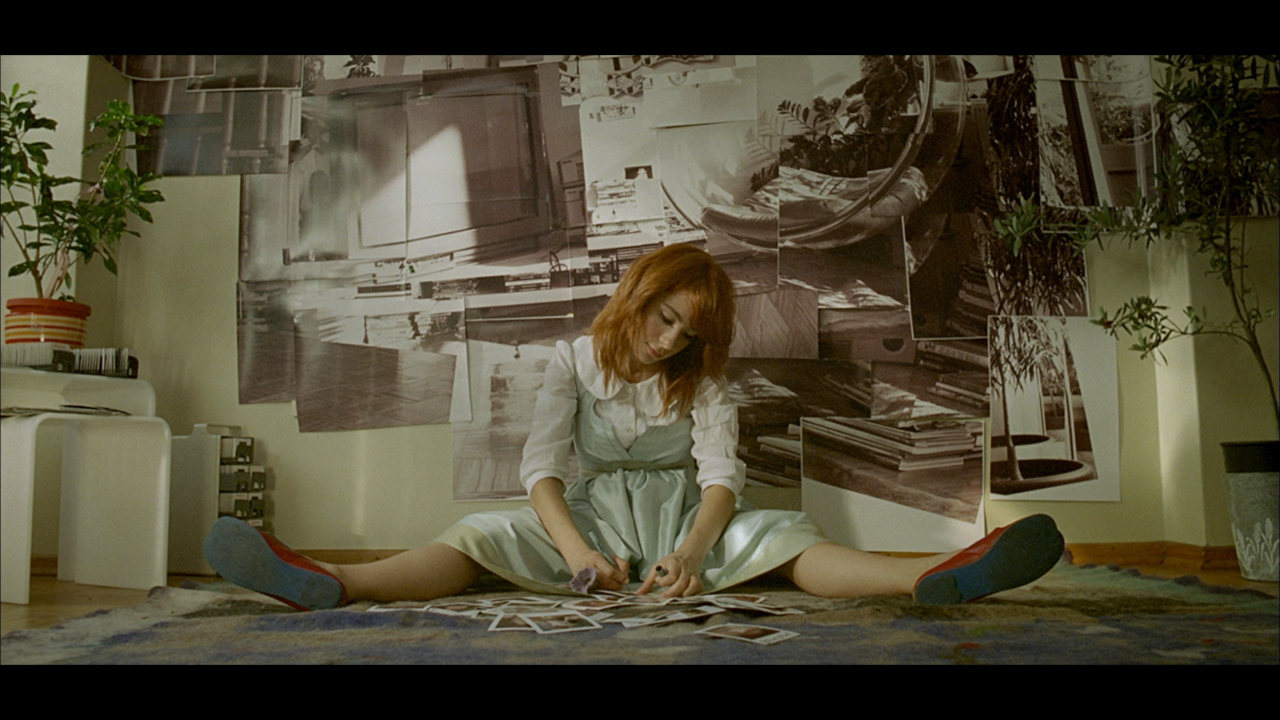 Forget Me Not
Pelin Aytemiz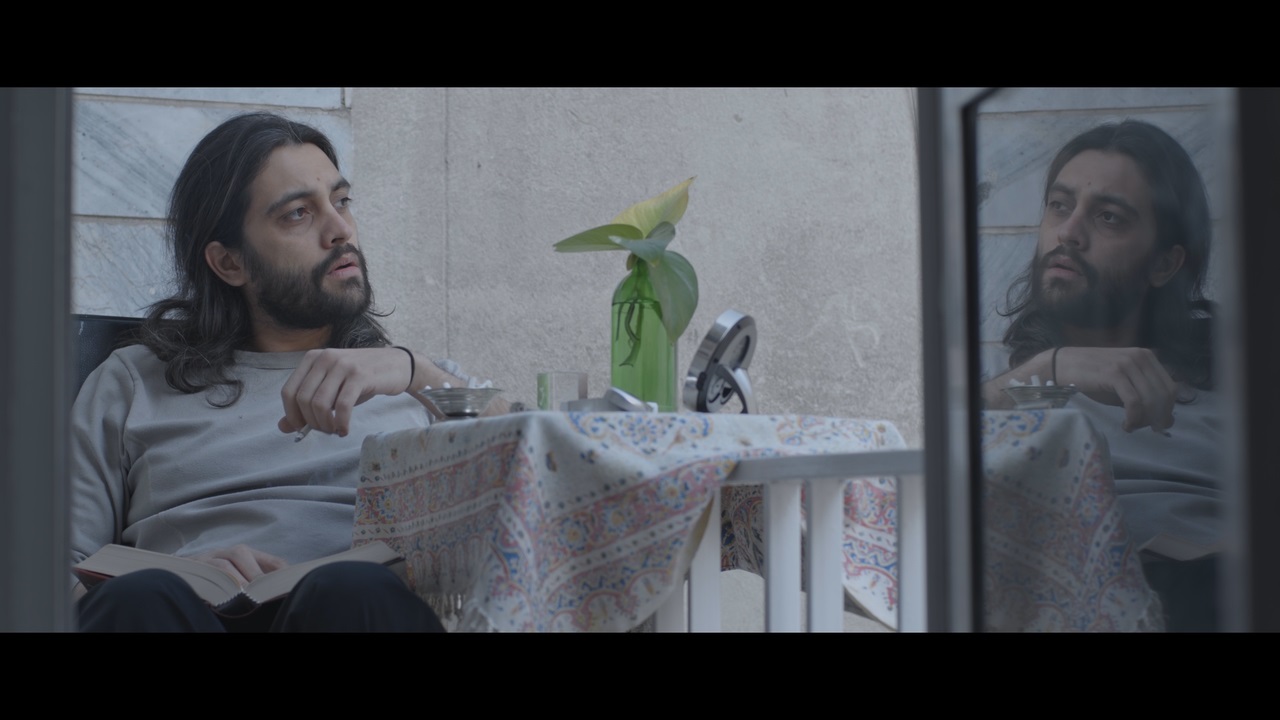 Dar Haman Otagh (In The Same Room)
mohammad pourriahi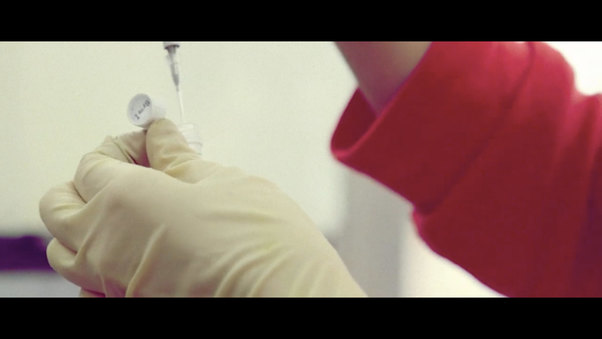 Benchwork
Field Test Film Corps
Telegraphics
Antoine Delacharlery,Léopold Parent,Lena Schneider,& Thomas Thibault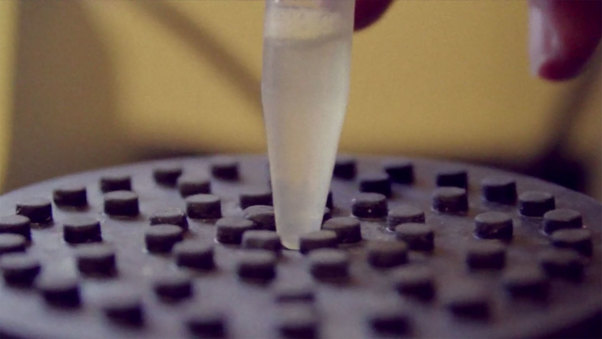 Centrifugation
Field Test Film Corps
Glucose
Jeron Braxton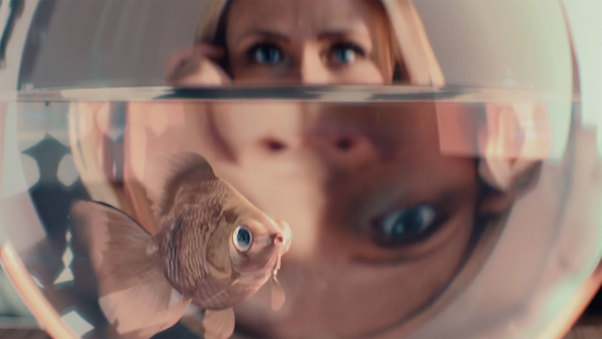 Blue-Eyed Me
Alexey Marfin
M1-Kø
Fadu Shake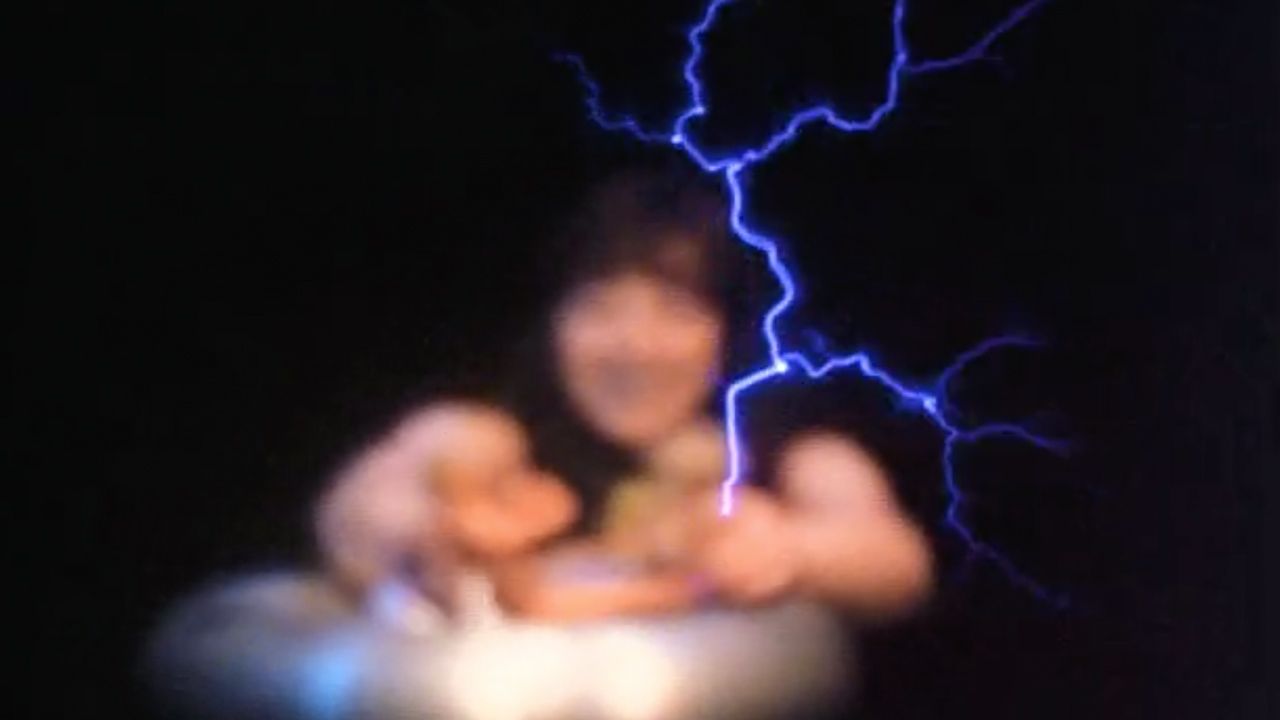 Teslamania
Joel Schlemowitz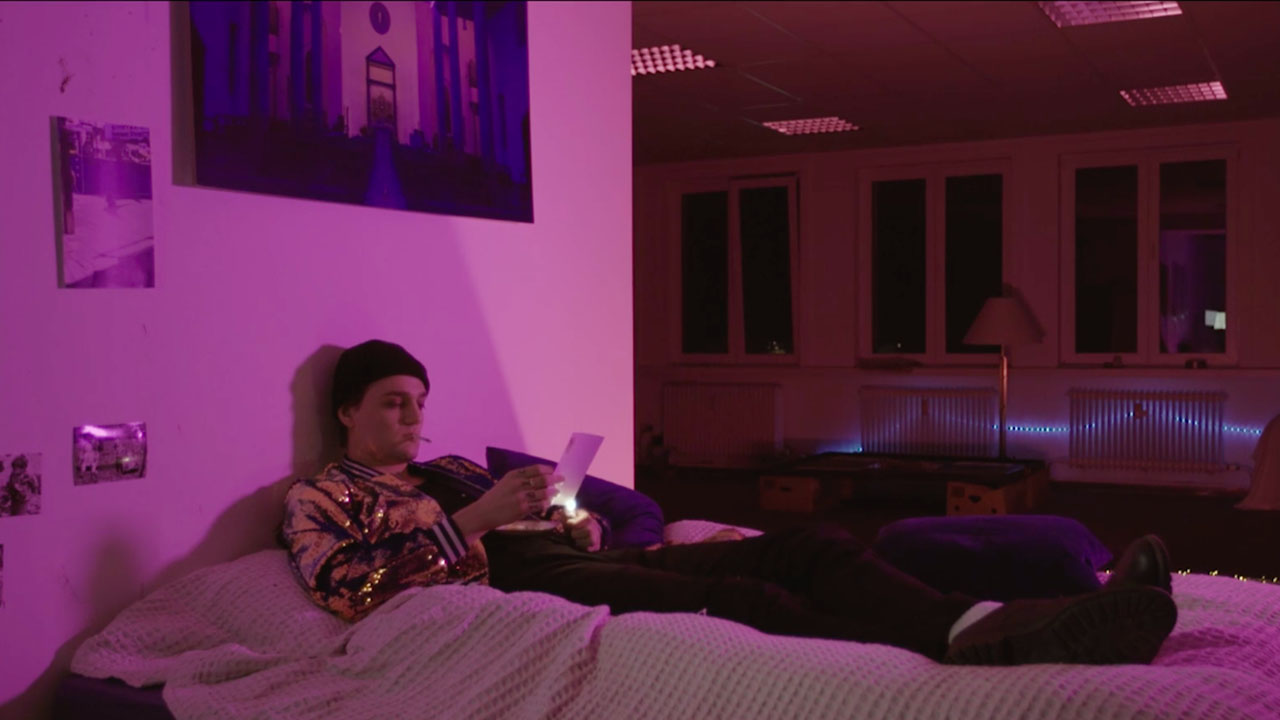 Eudaimonia
Emilia Tikka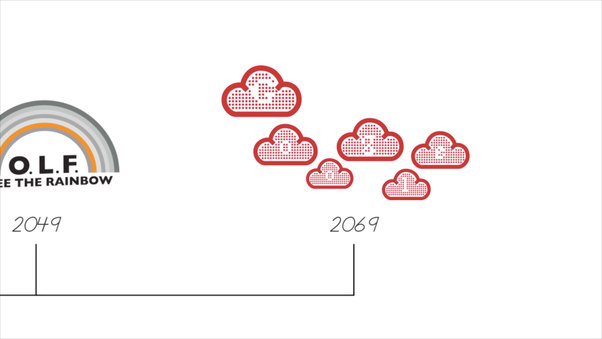 E. Chromi
Alexandra Daisy Ginsberg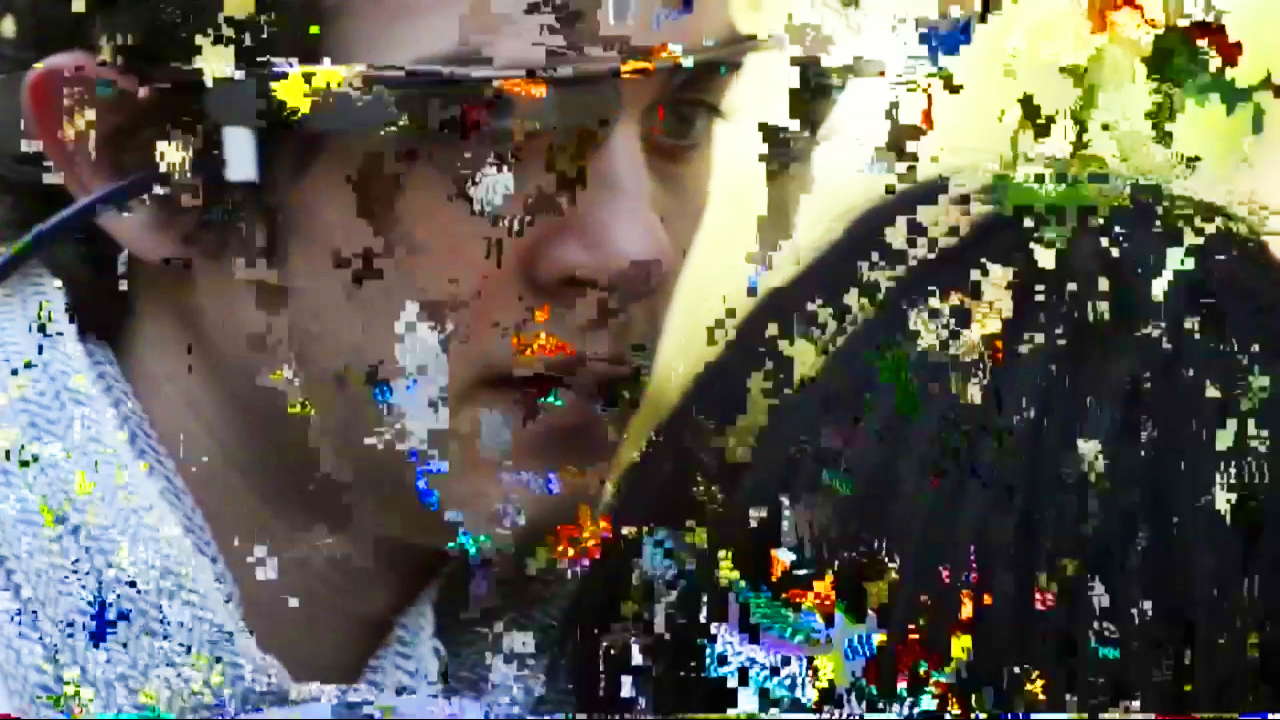 Bodies for a Global Brain
Eben Portnoy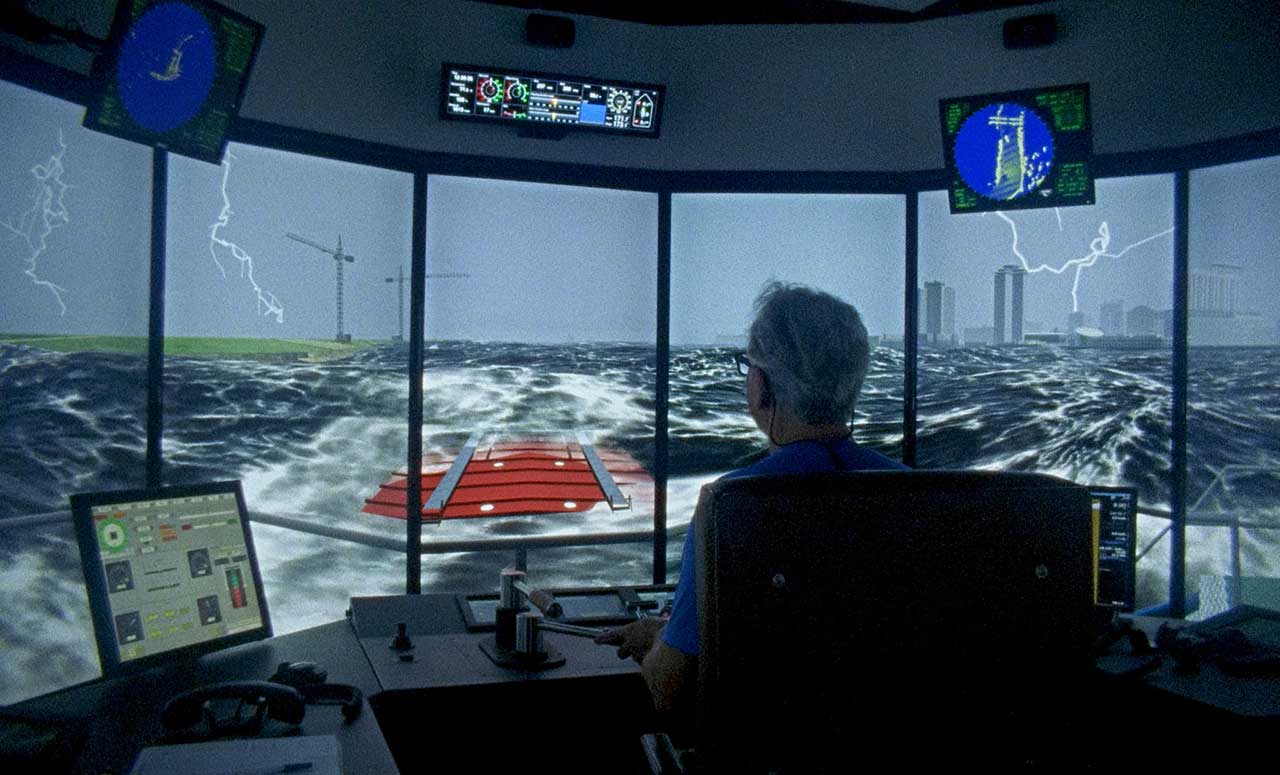 Life On The Mississippi
Bill Brown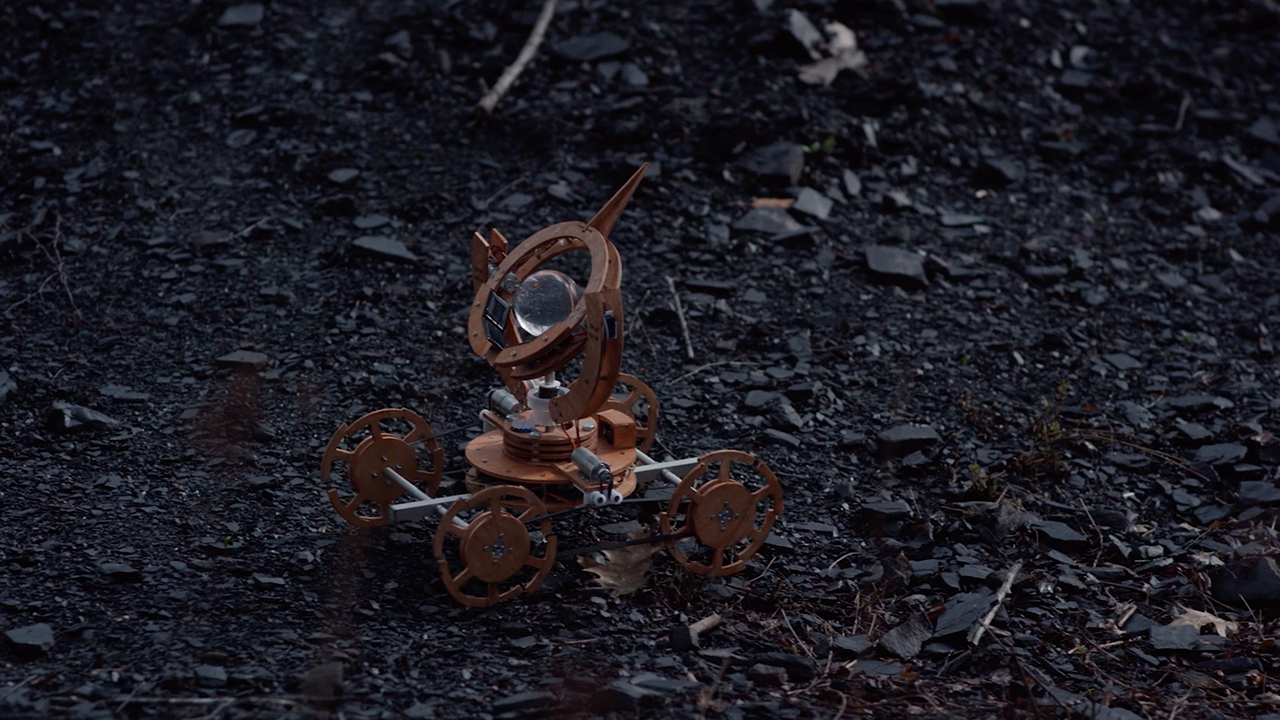 Heliotropism of the Future
Hadrien Téqui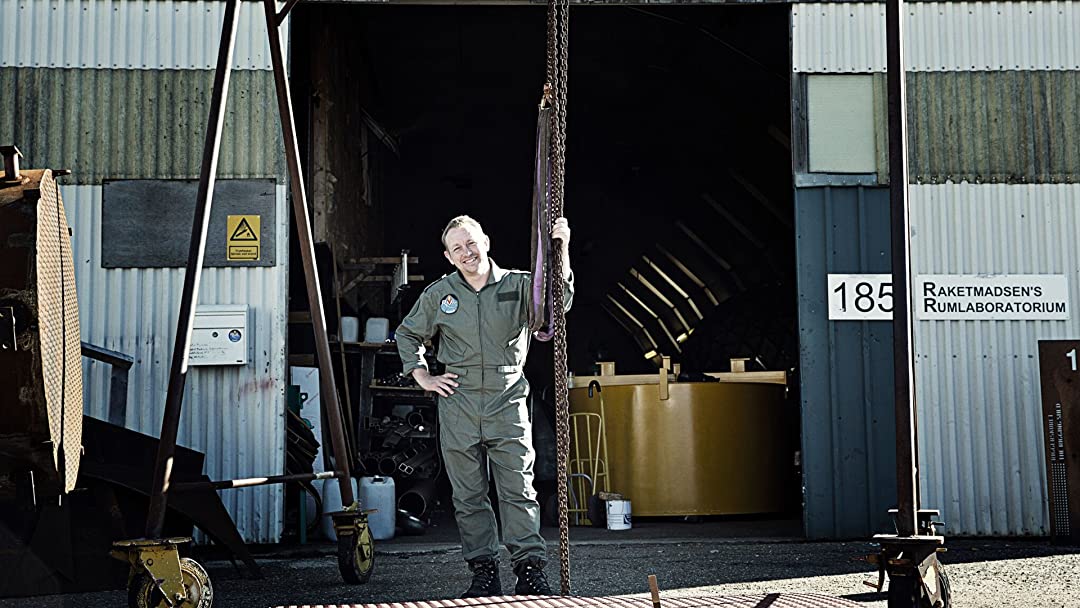 Amateurs in Space
Max Kestner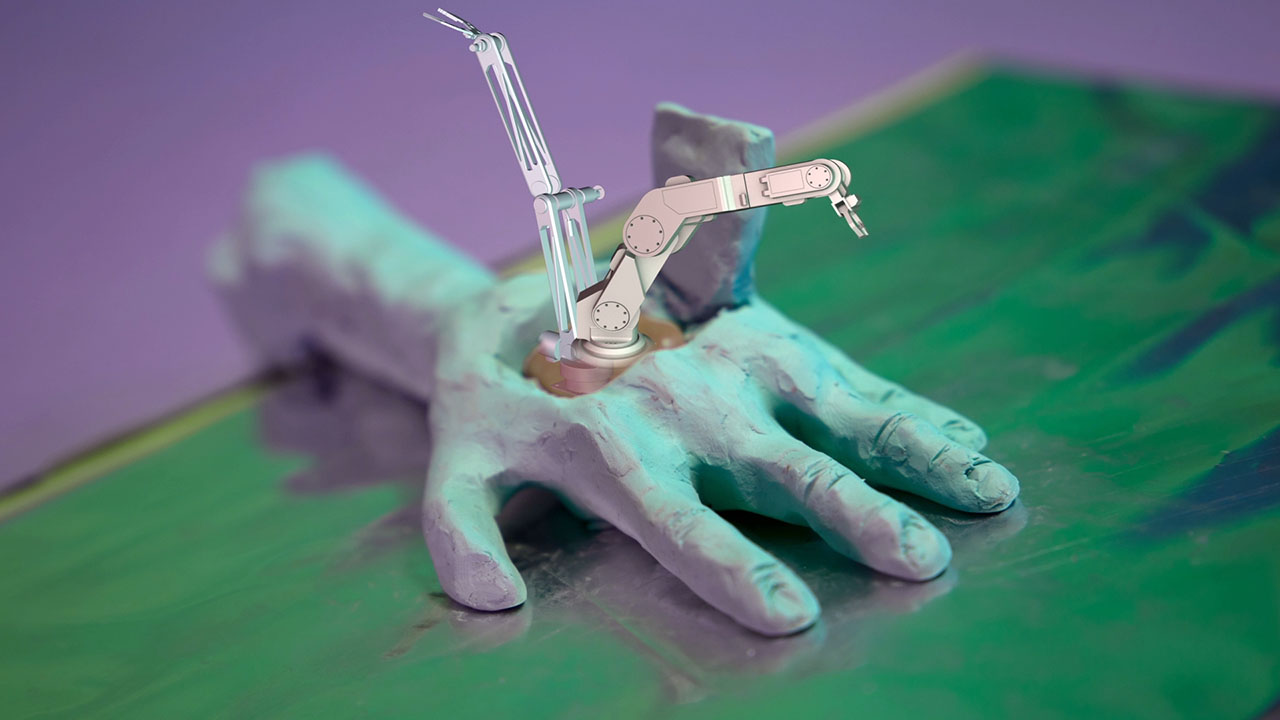 Reanimation! ep.4 - Tools of Our Own
Nadja Oertelt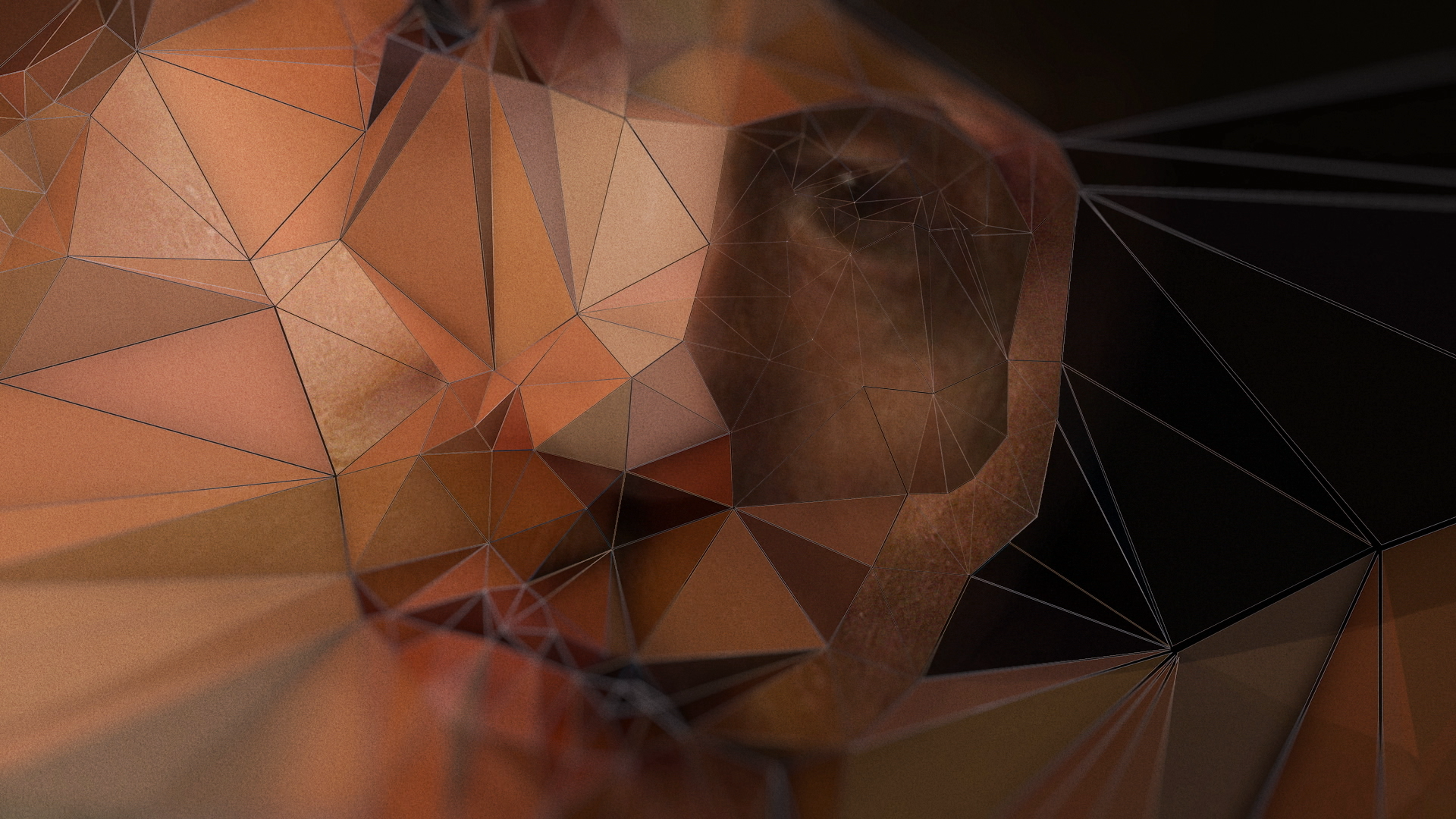 The Next Rembrandt
Juliette Stevens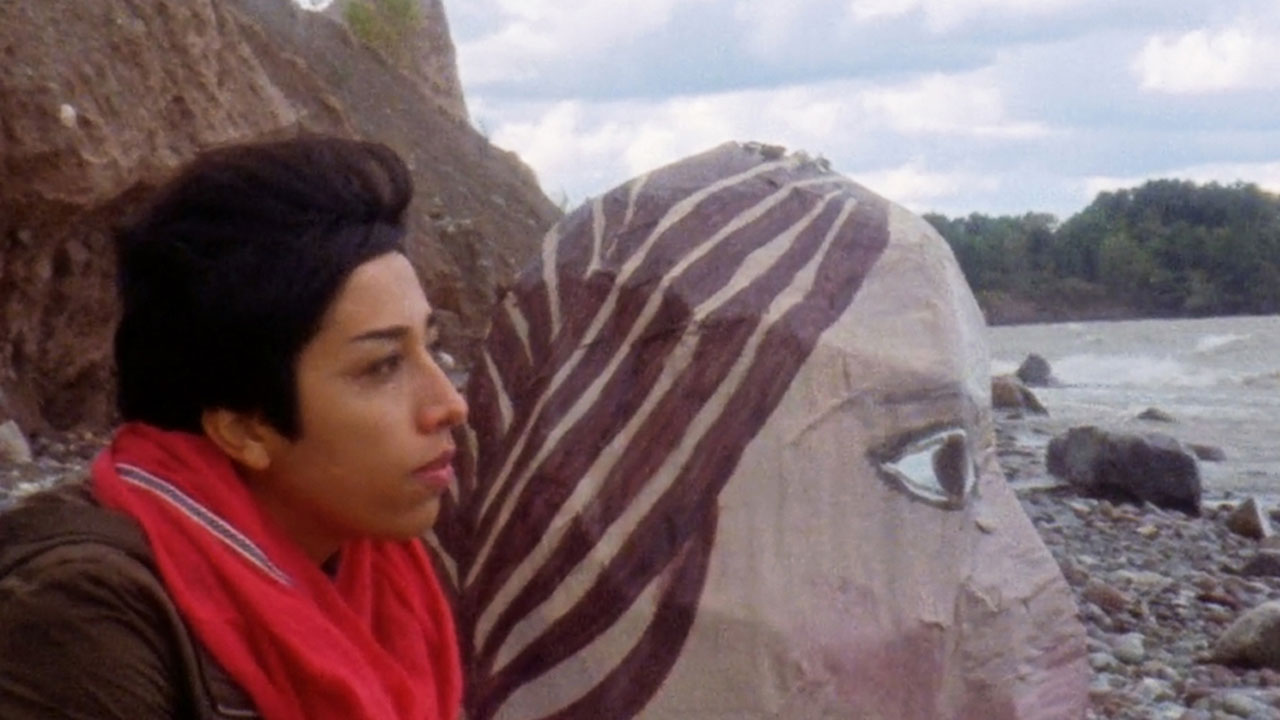 A Week With Azar
Tara Najd Ahmadi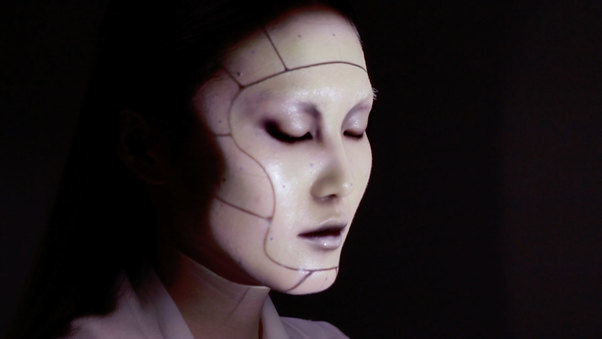 OMOTE / Real-Time Face Tracking & Projection Mapping
Nobumichi Asai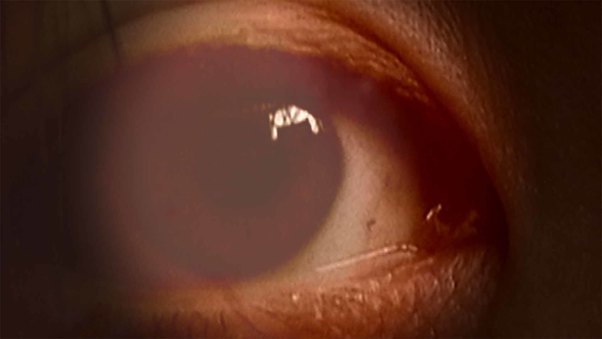 Amygdala
Jeannette Louie
Acid Science Underground
Daniel Maszkovitch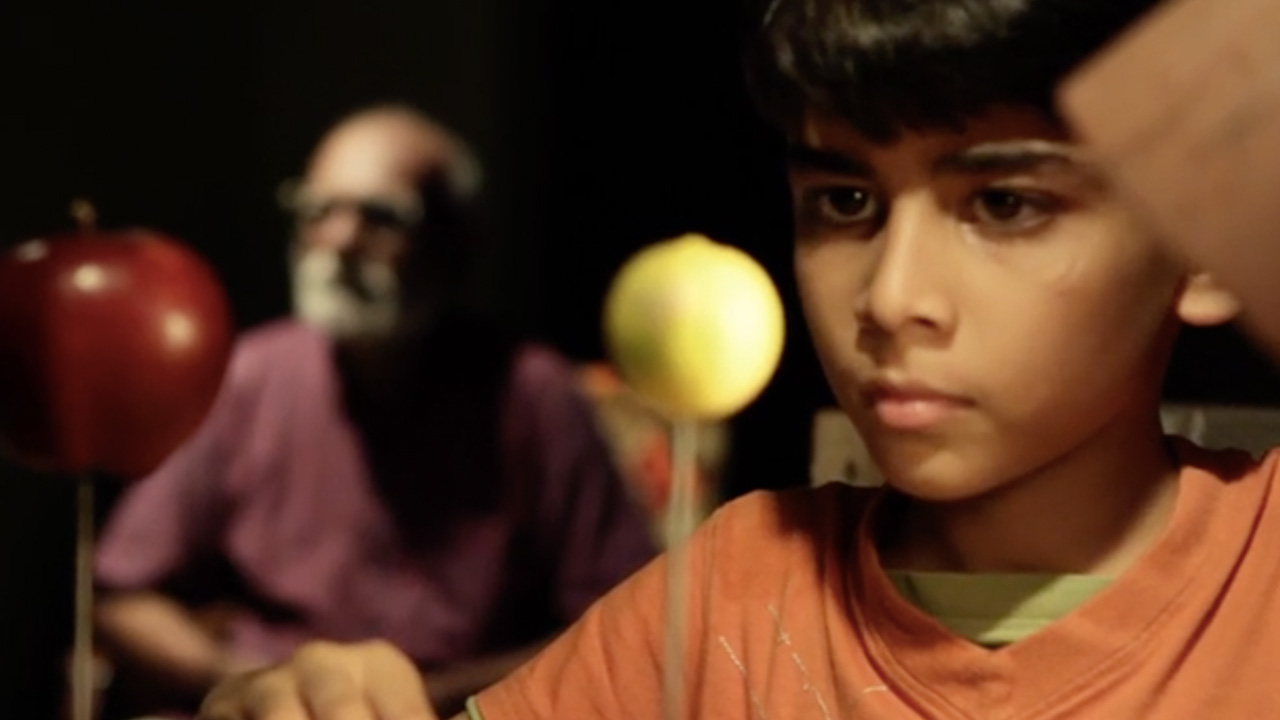 Eclipse of Taregna
Rakesh Chaudhary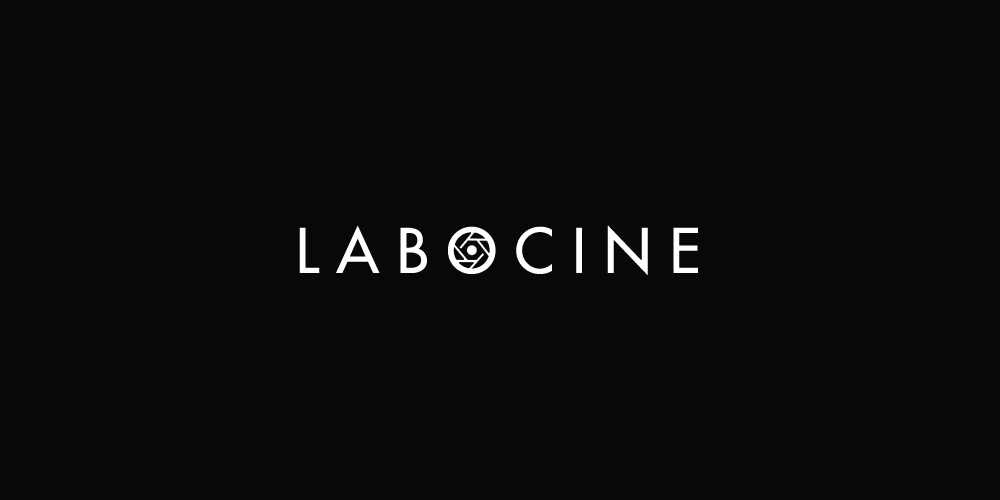 Bluebrain Year 8
Noah Hutton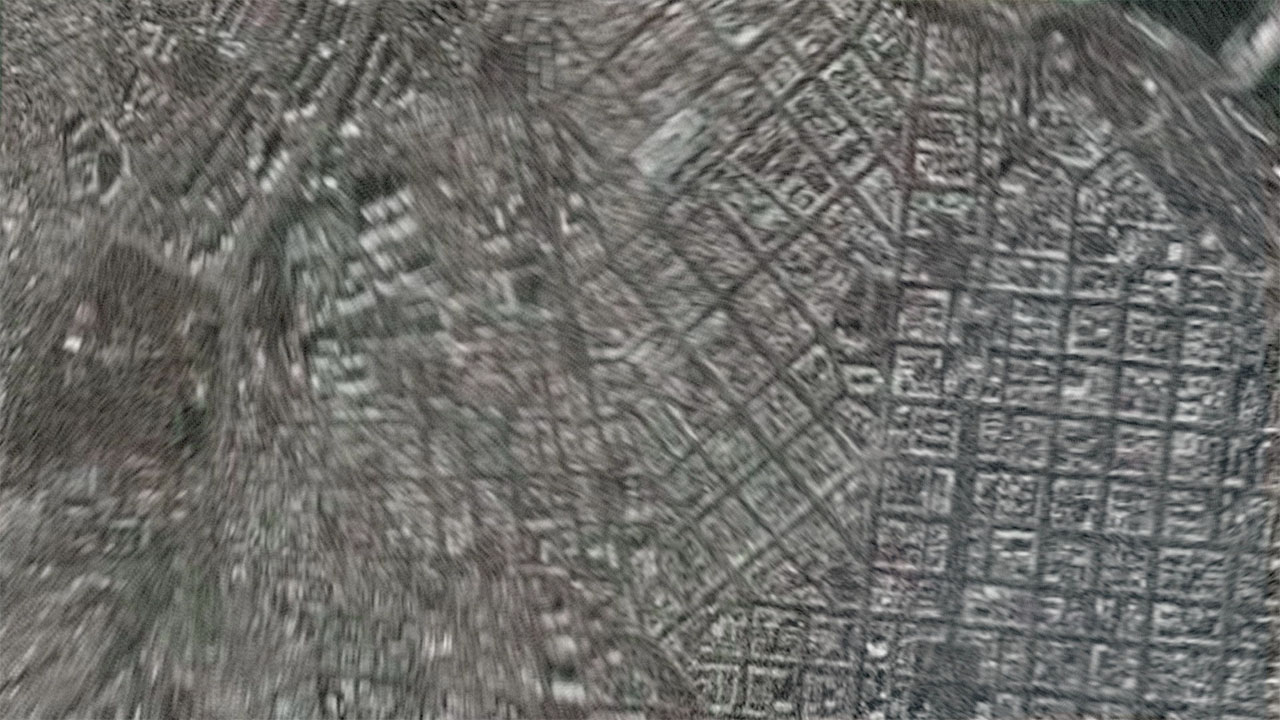 Buffer Zone Blues
Franz Milec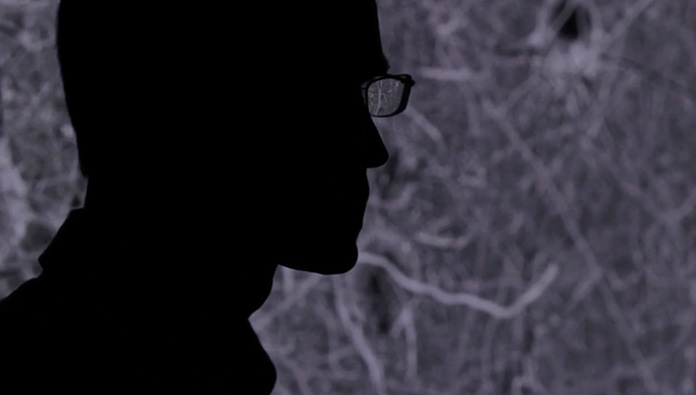 Bluebrain: Year 7 Preview
Noah Hutton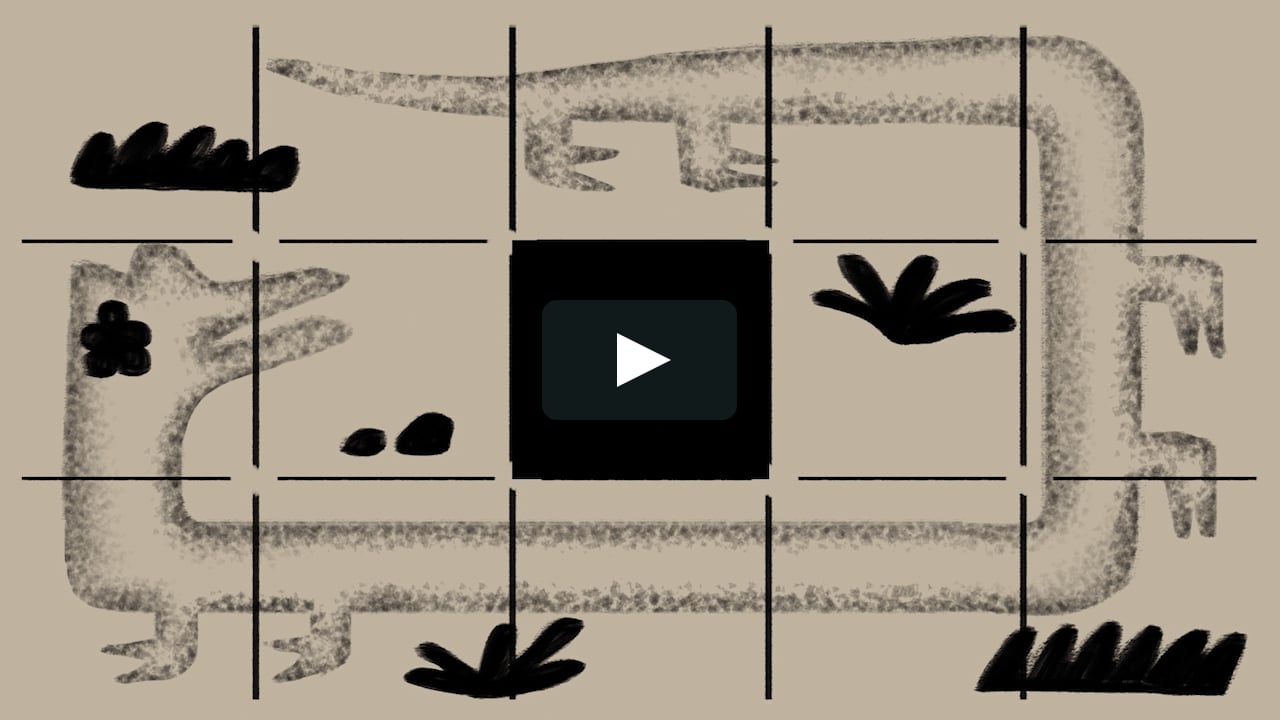 Reanimation! ep.3 - A Spark of Consciousness
Rosanna Wan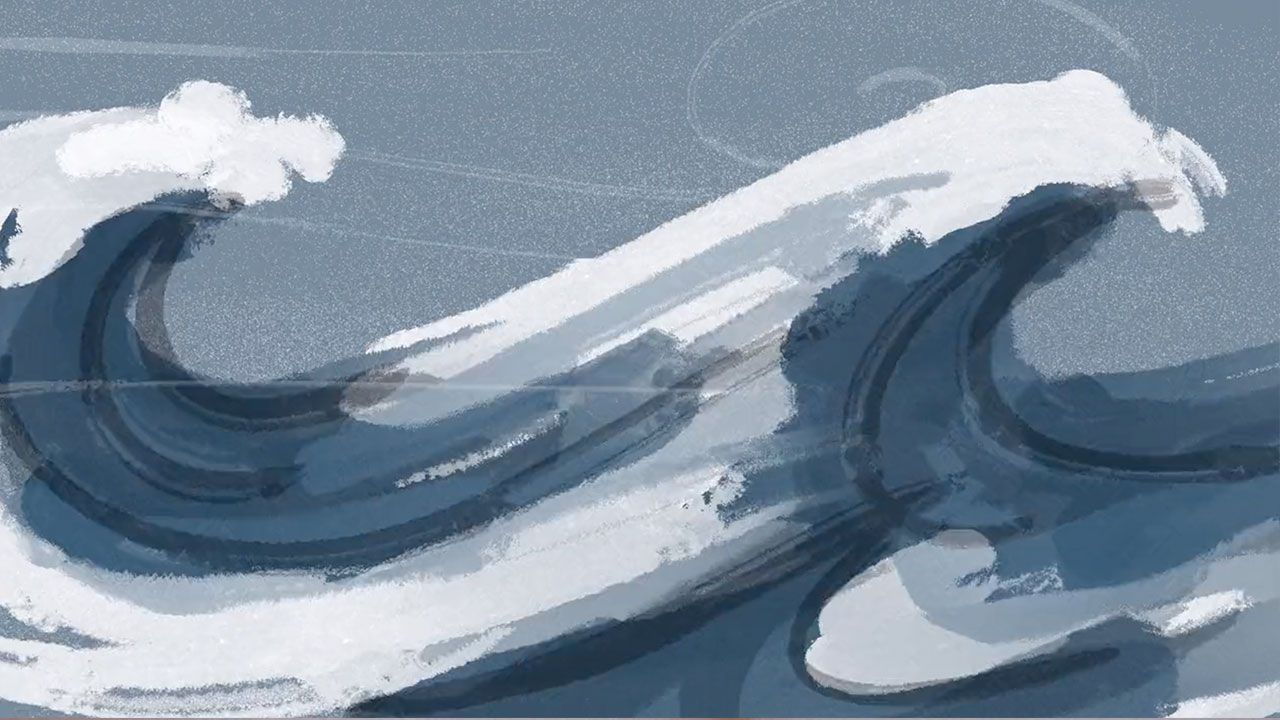 The Ocean Takes a Deep Breath
Saskia Madlener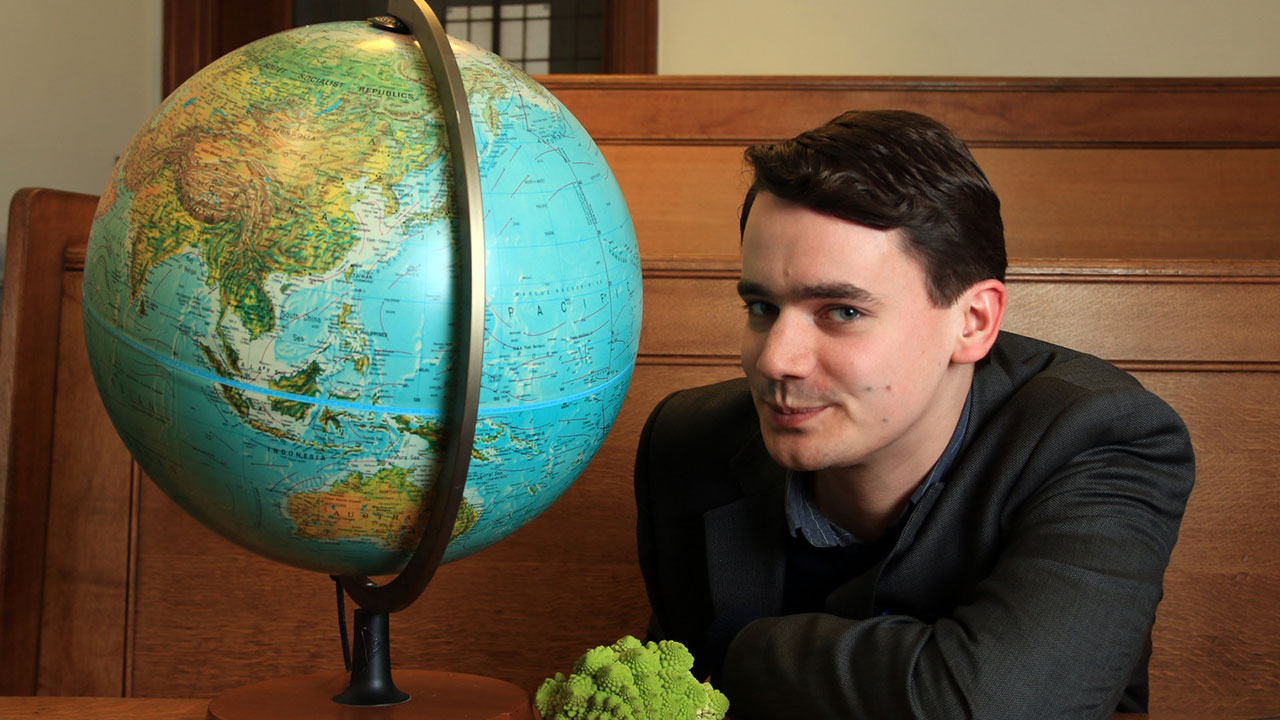 Matter Patterns
Olga Yakimenko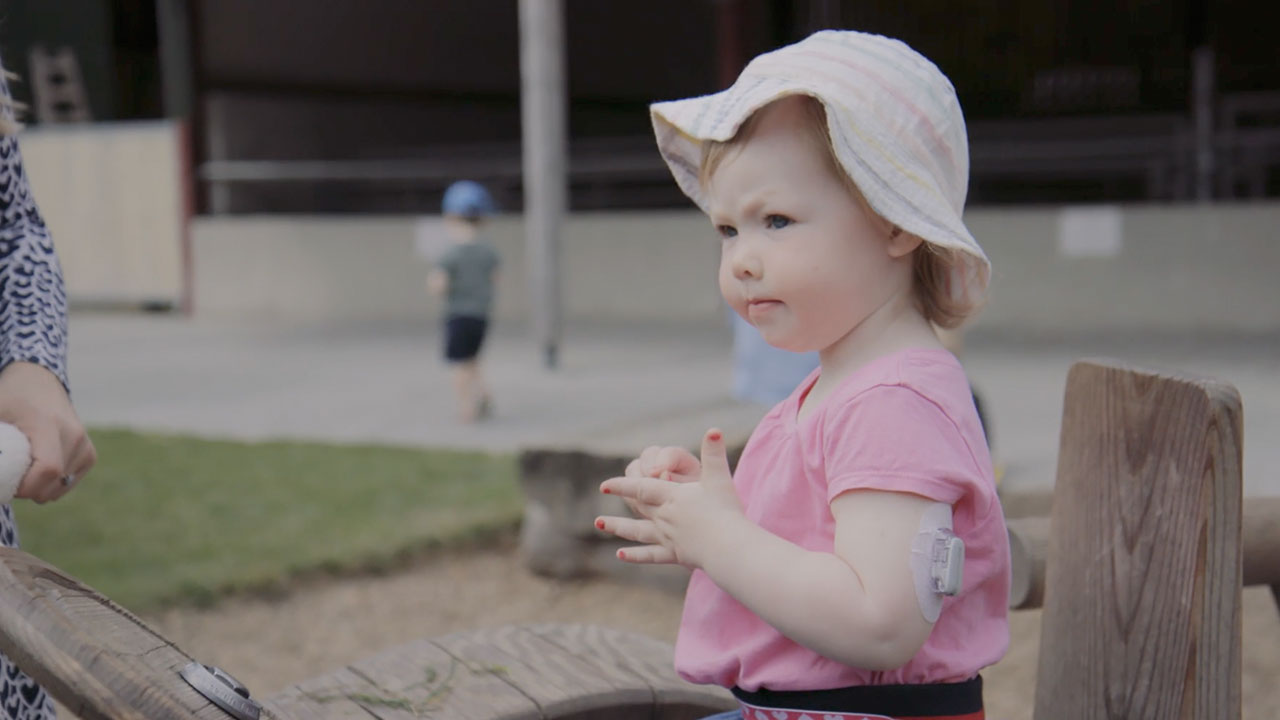 Bittersweet
Hugh Rodgers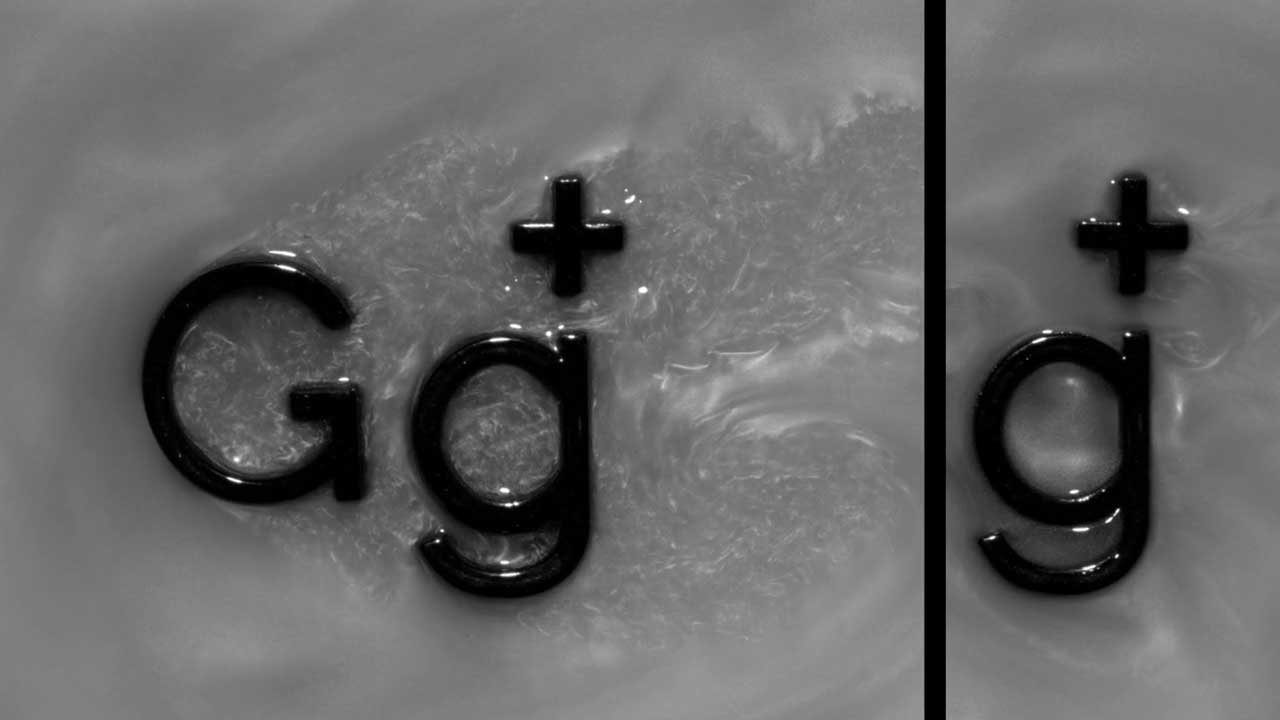 Gobbledigook
Andrea Rassell,Katharine Adcroft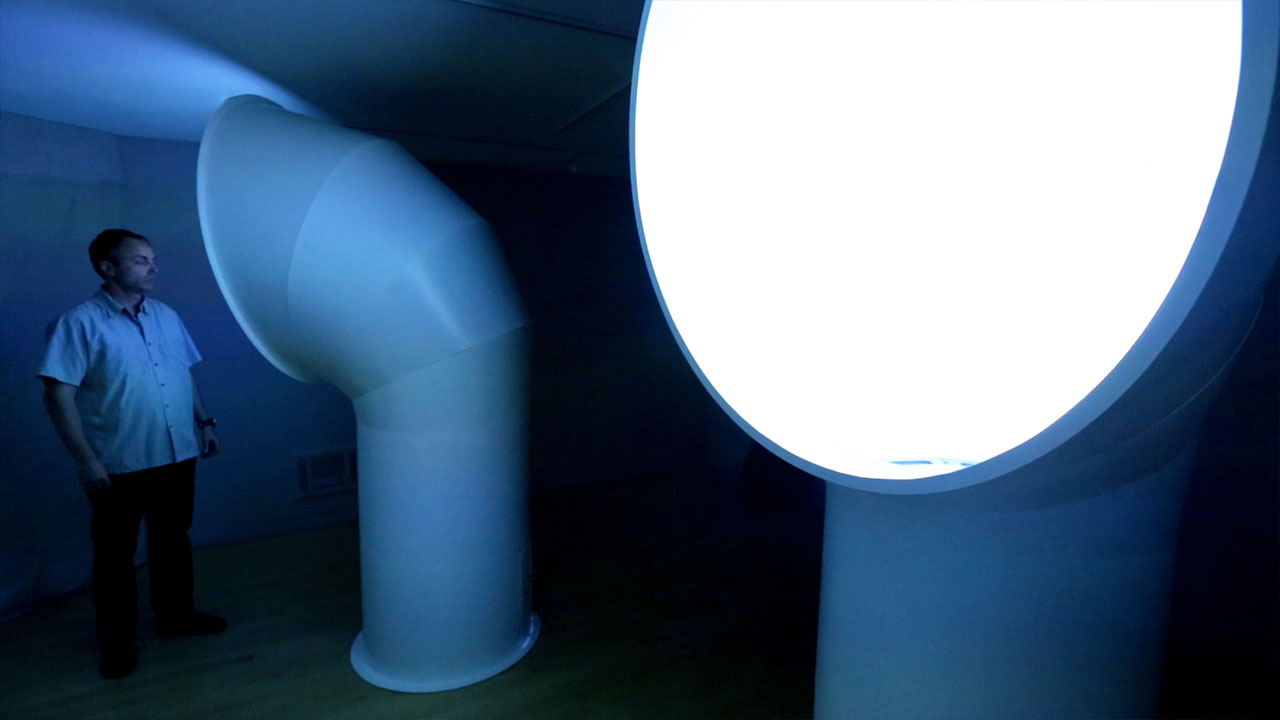 CODE HUMPBACK 'What are the Whales Saying?
Charles Lindsay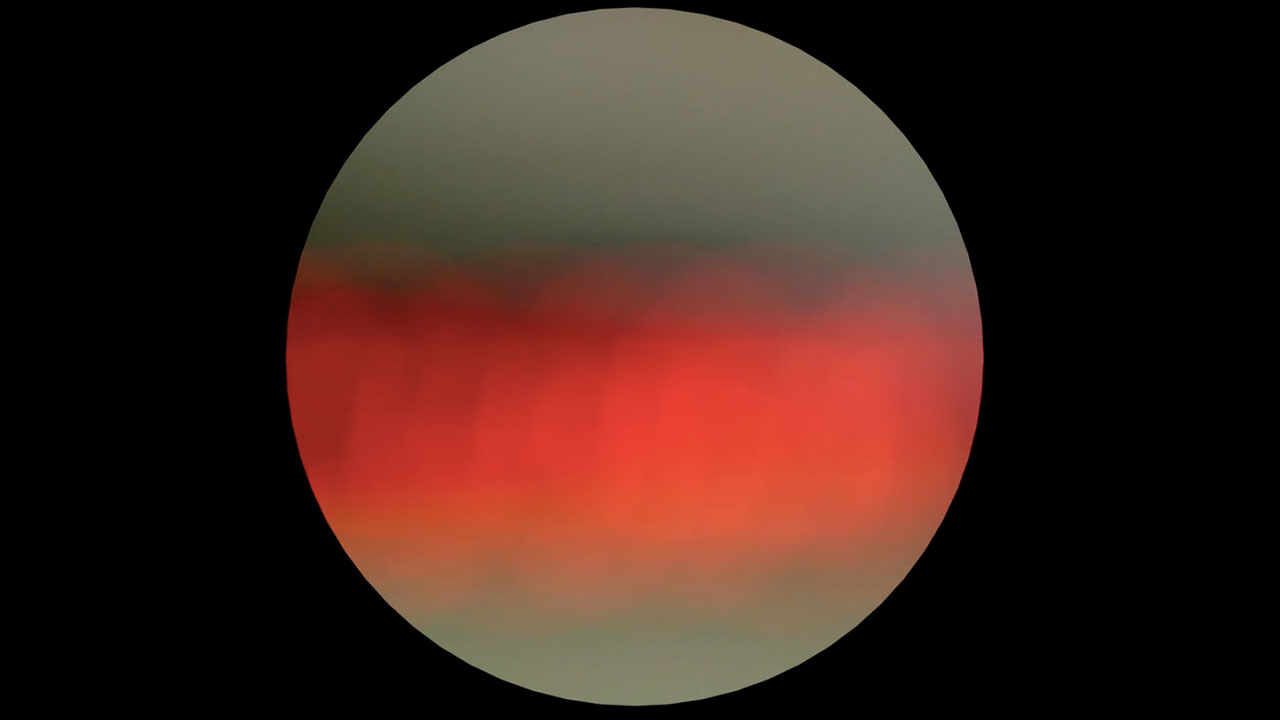 CODE HUMPBACK 'All We Need is Love'
Charles Lindsay Exchange
Danielle Parsons,Ravi Sheth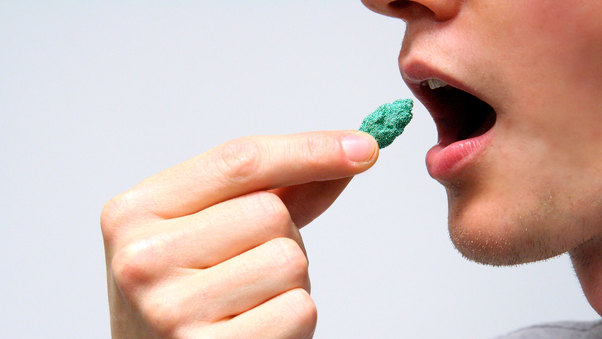 Quanticare
Amy Congdon,Ann-Kristin Abel,Jenny Lee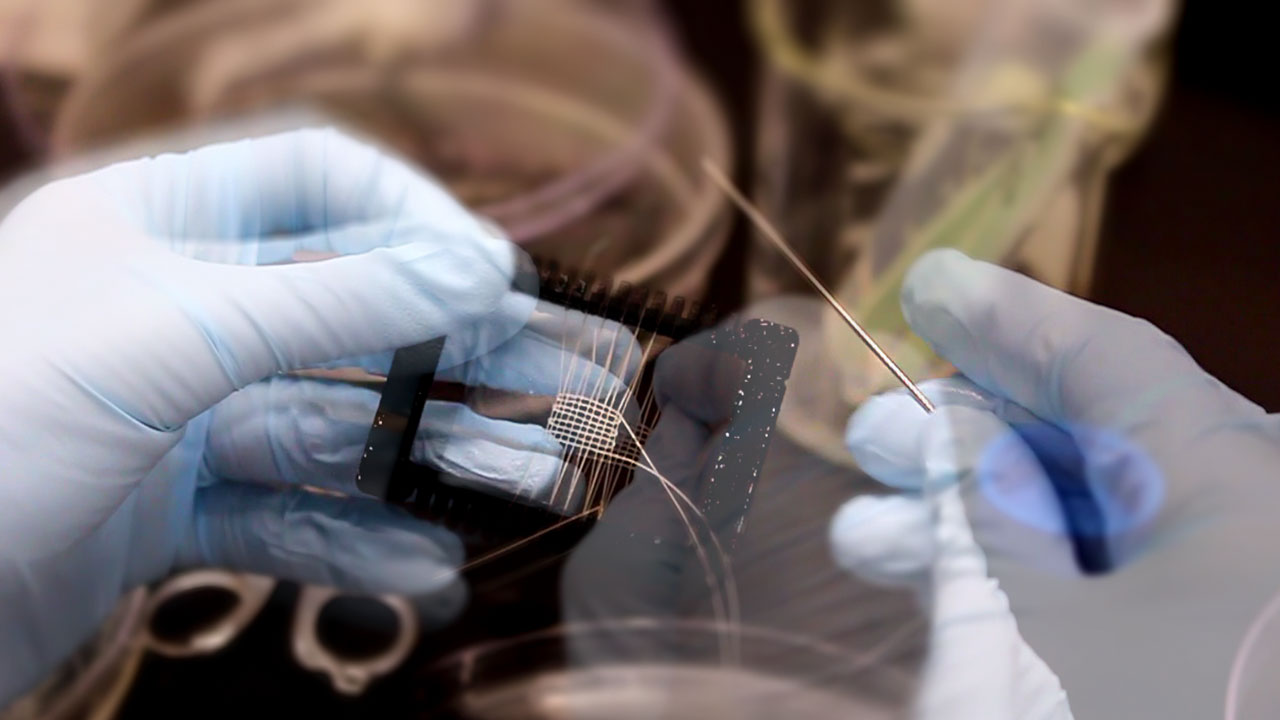 Biotextile Craft
WhiteFeather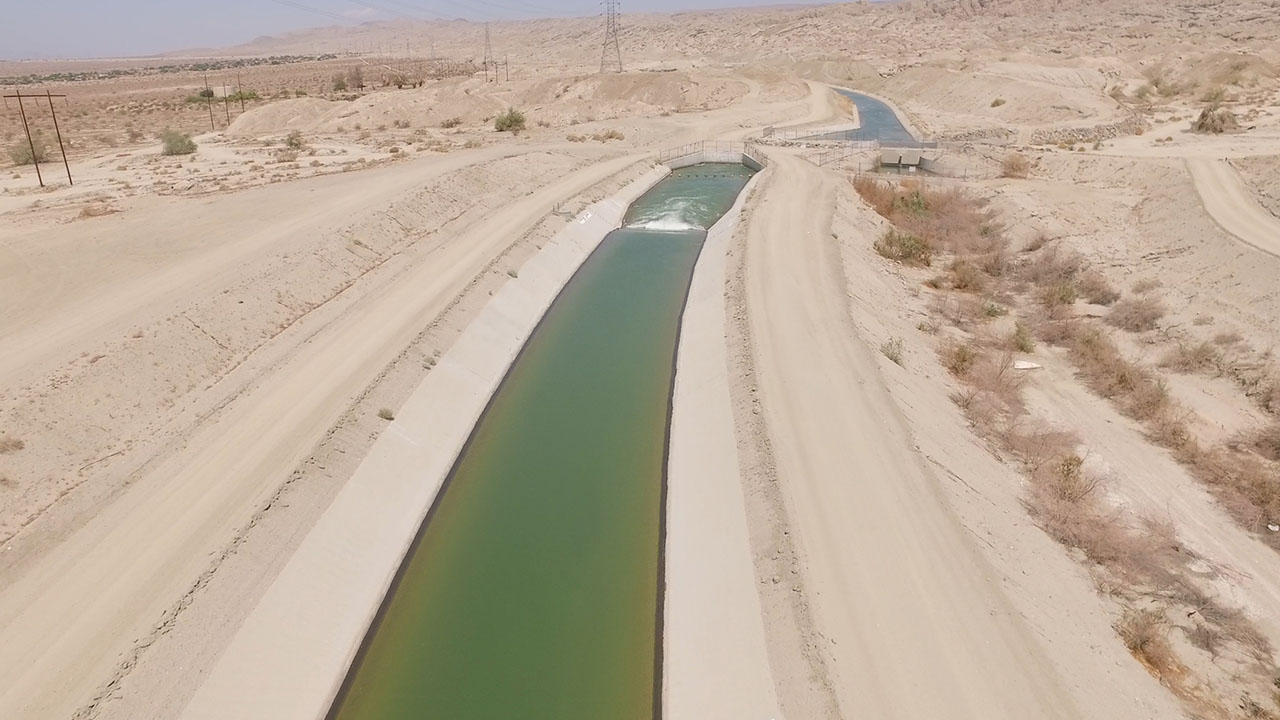 Imperial Valley (Cultivated Run-Off)
Lukas Marxt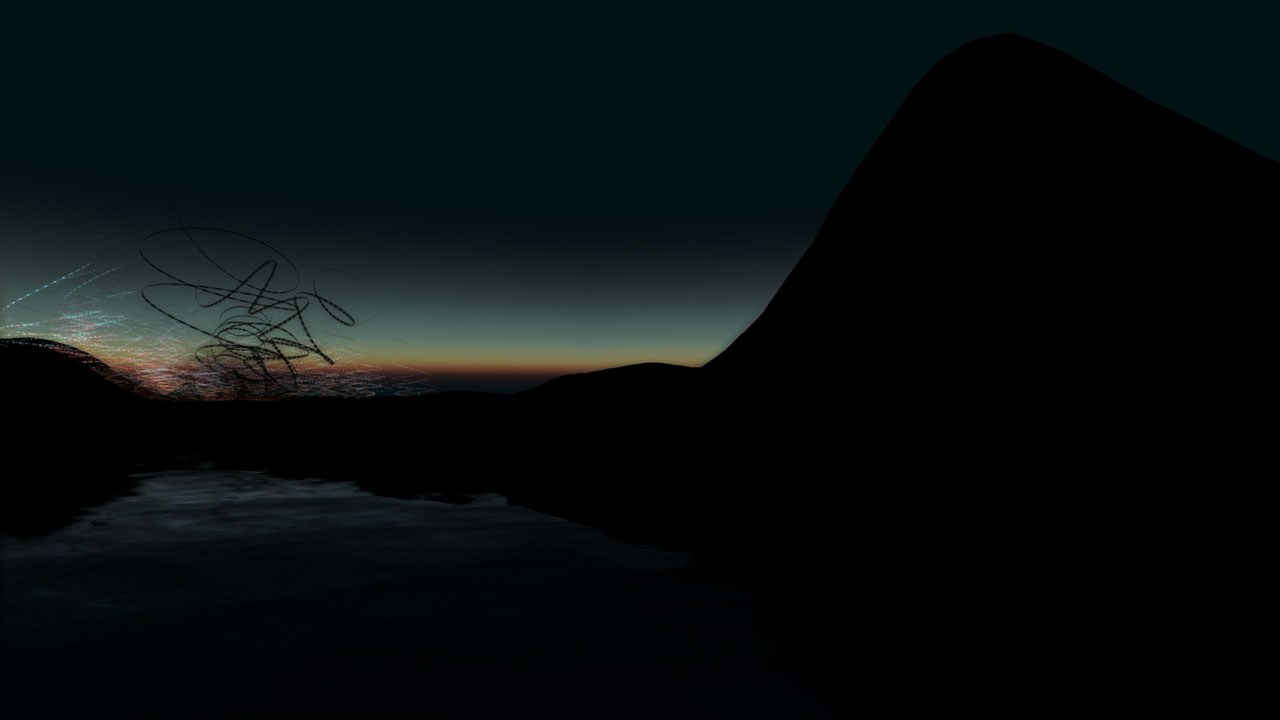 AfterGlow
Boredomresearch,Paddy Brock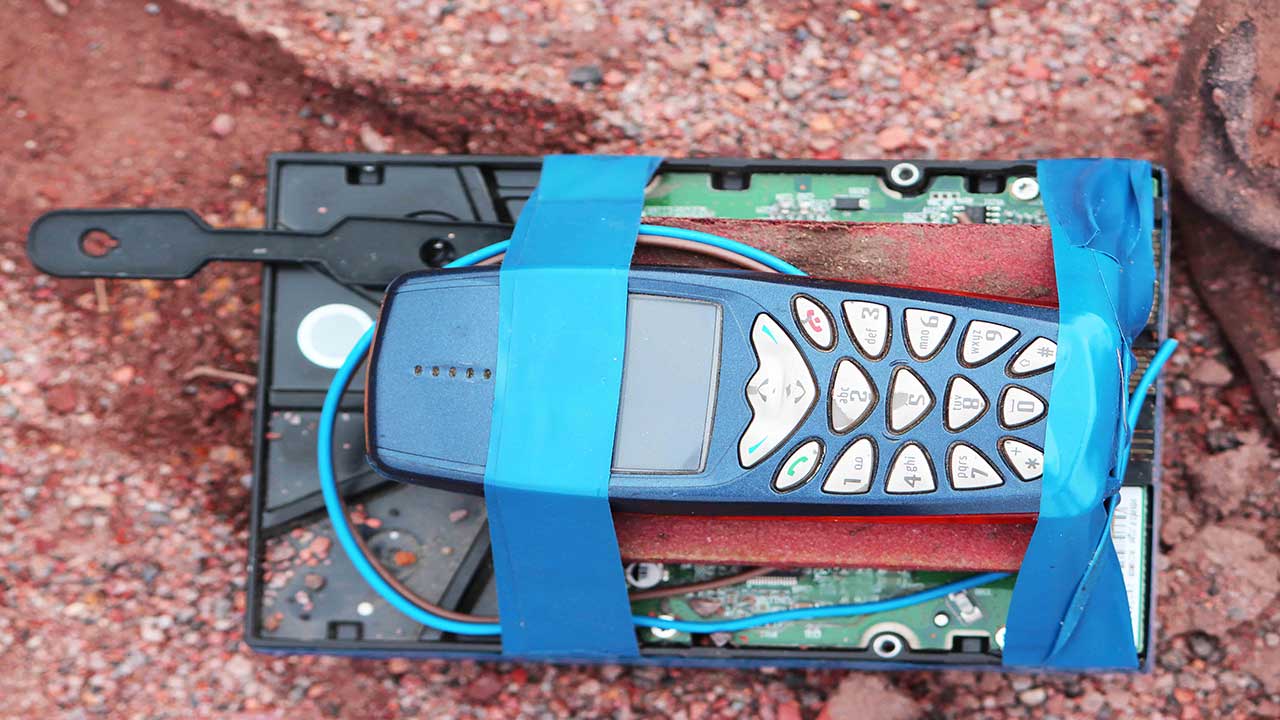 Dude Down
George Barber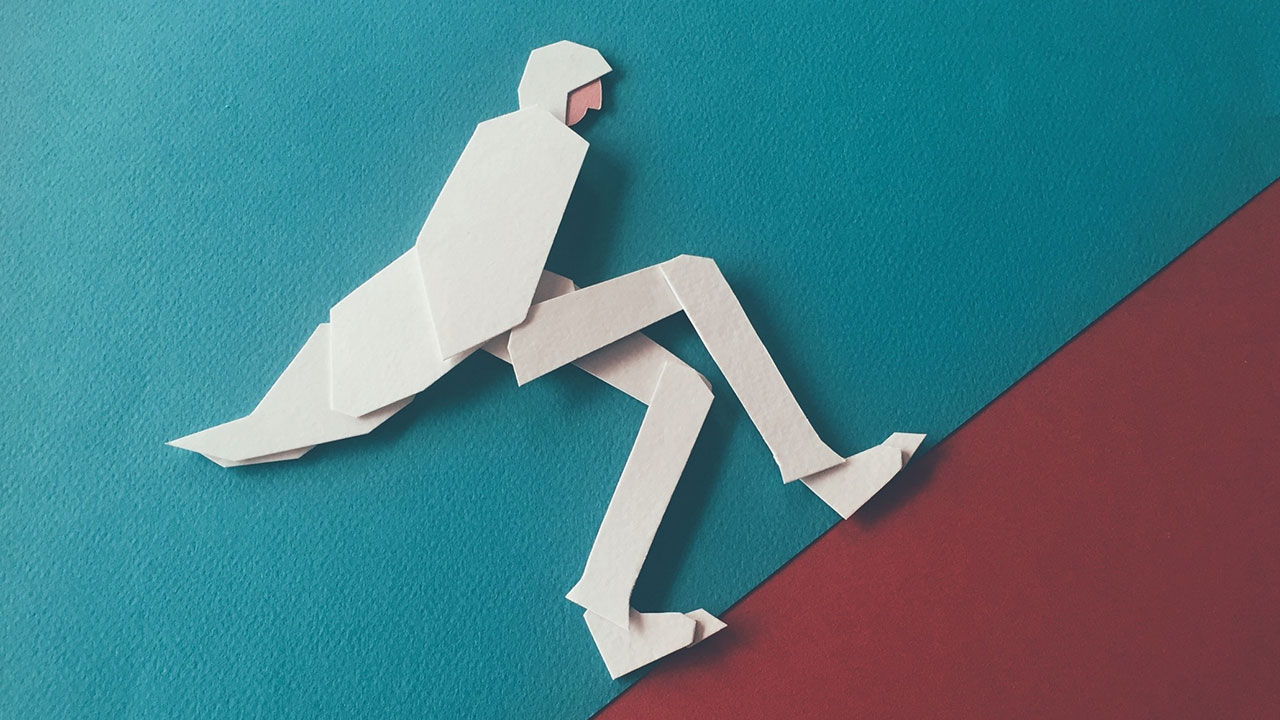 Ornetica Hesse
Sean Pecknold
Jesper Baker
Sean Pecknold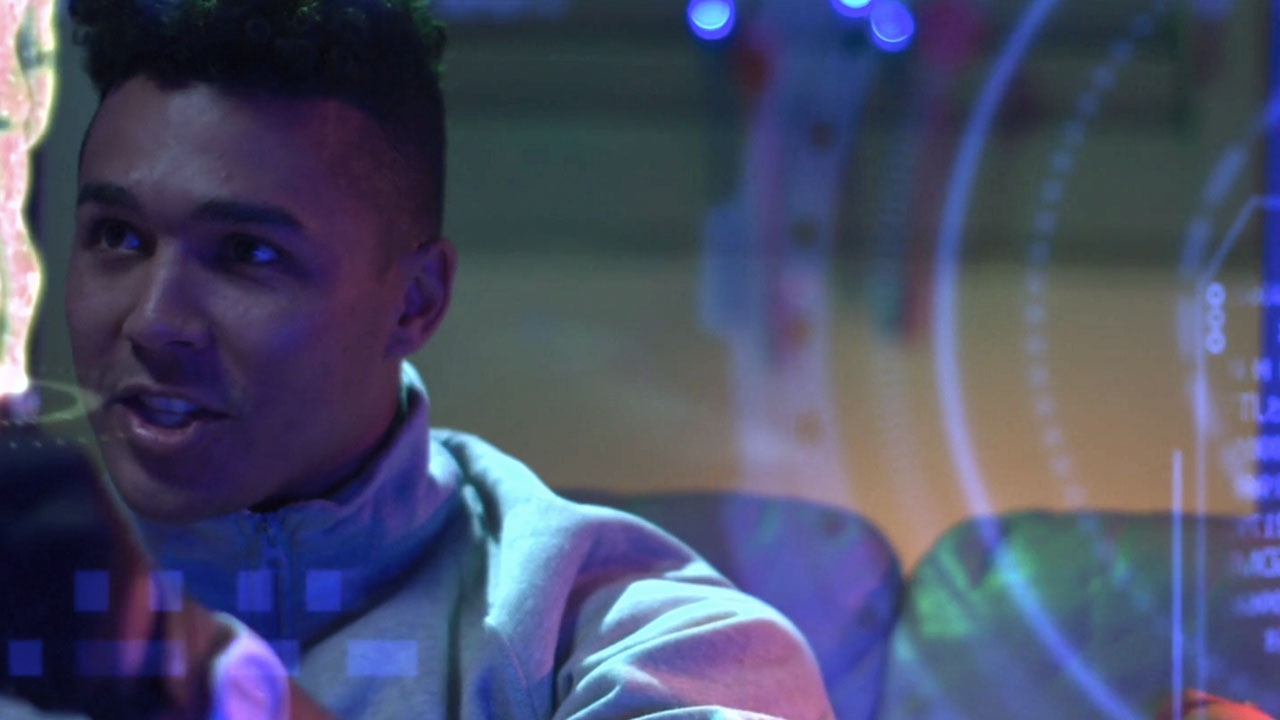 4D
Laurence Rosier Staines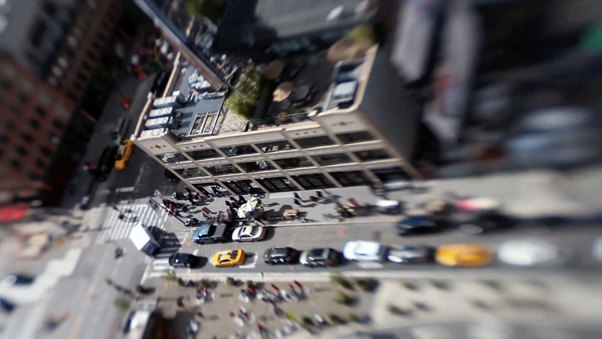 Cloud
Anne Milne,James Zhao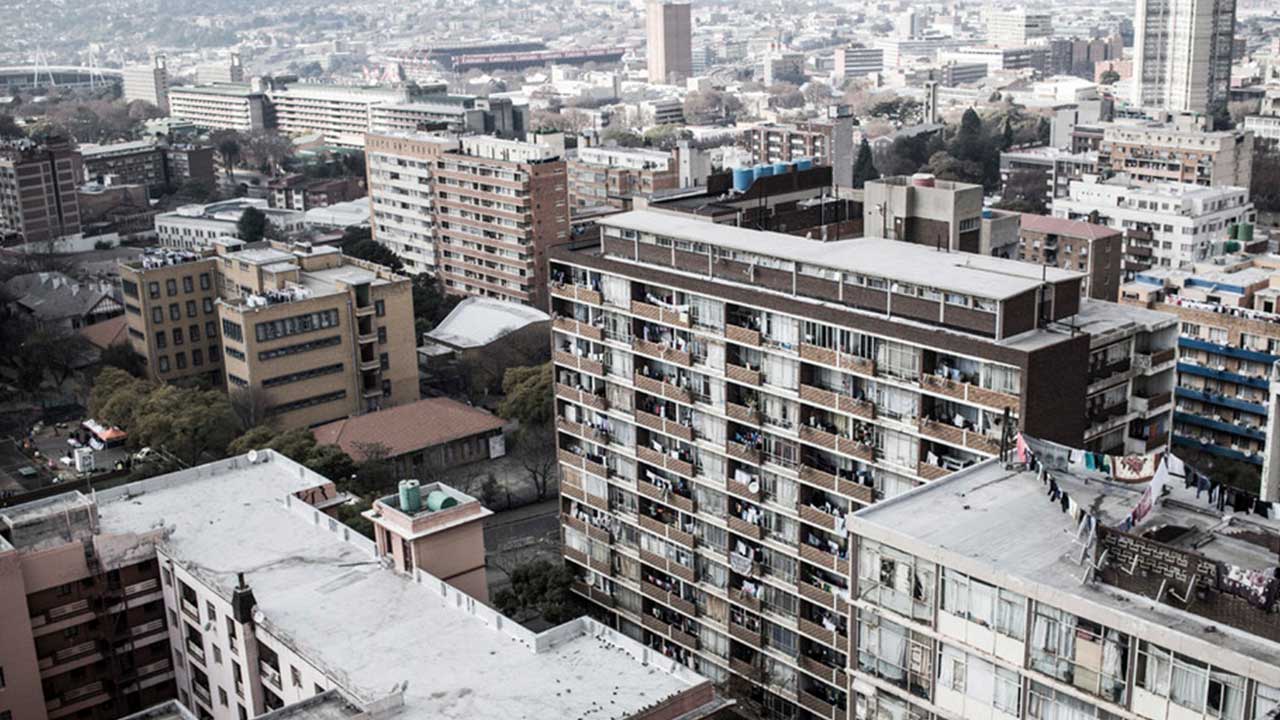 Ghost Diamond
Chris Saunders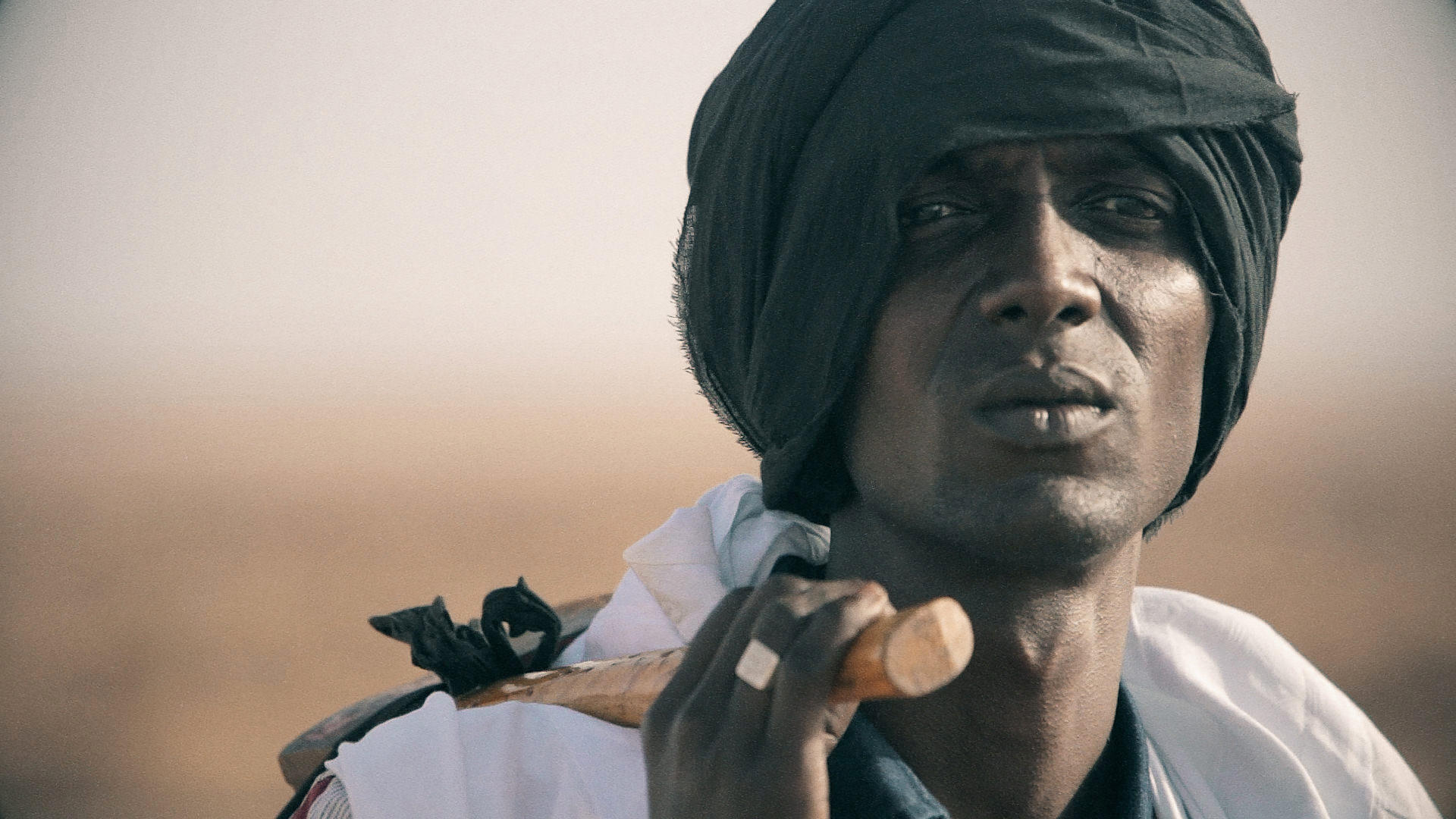 The Tree
Cheikh Mohammed Horma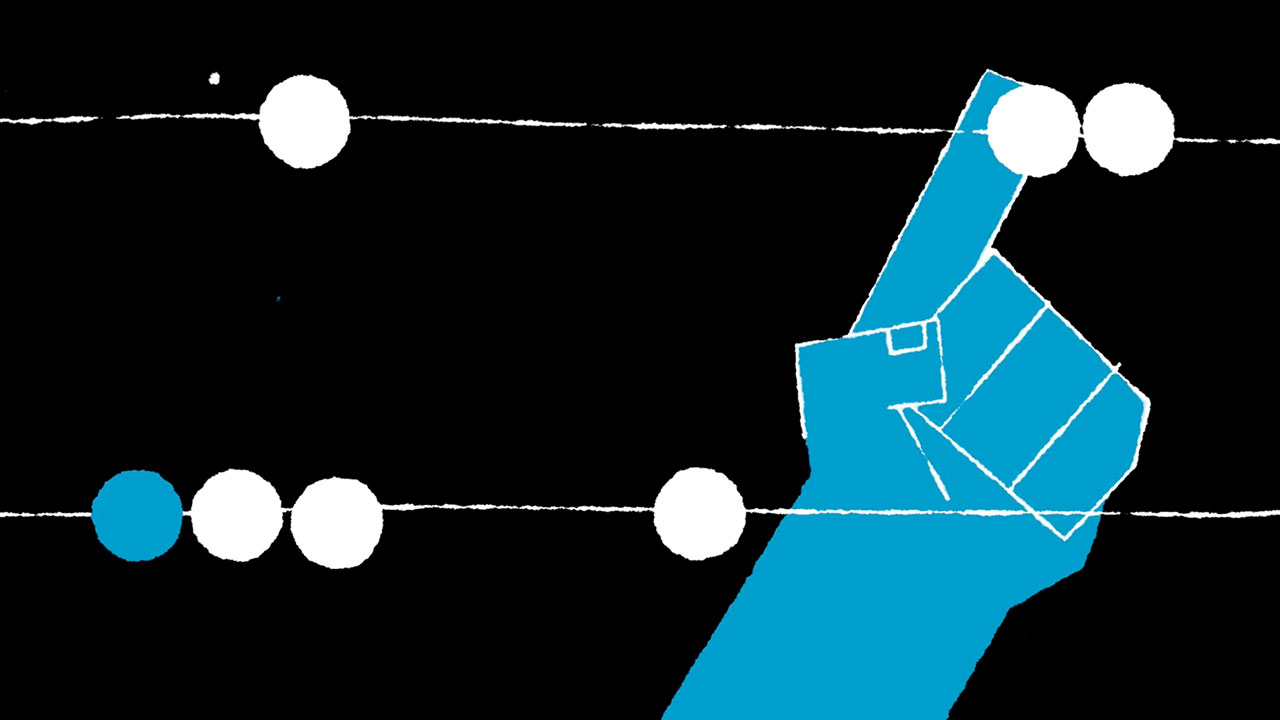 Reanimation ep6: Monsters in the Machine
Joe Richard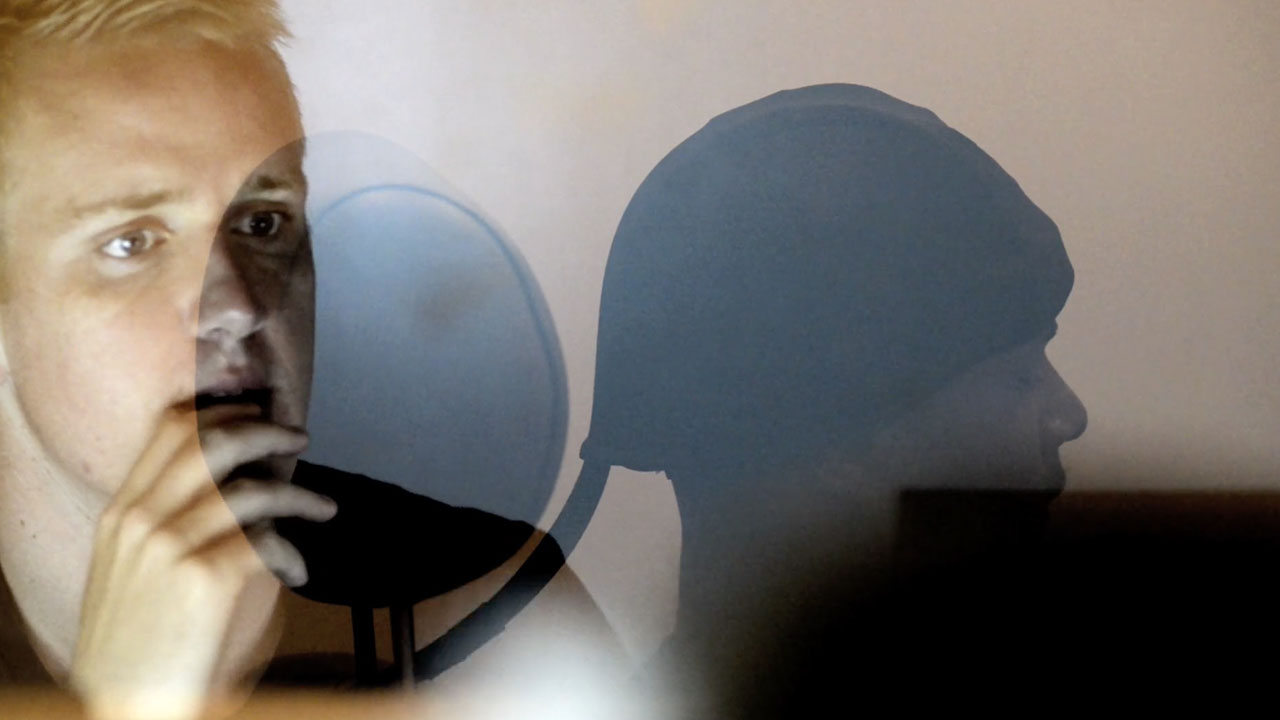 Apparatus Synapse
William Noland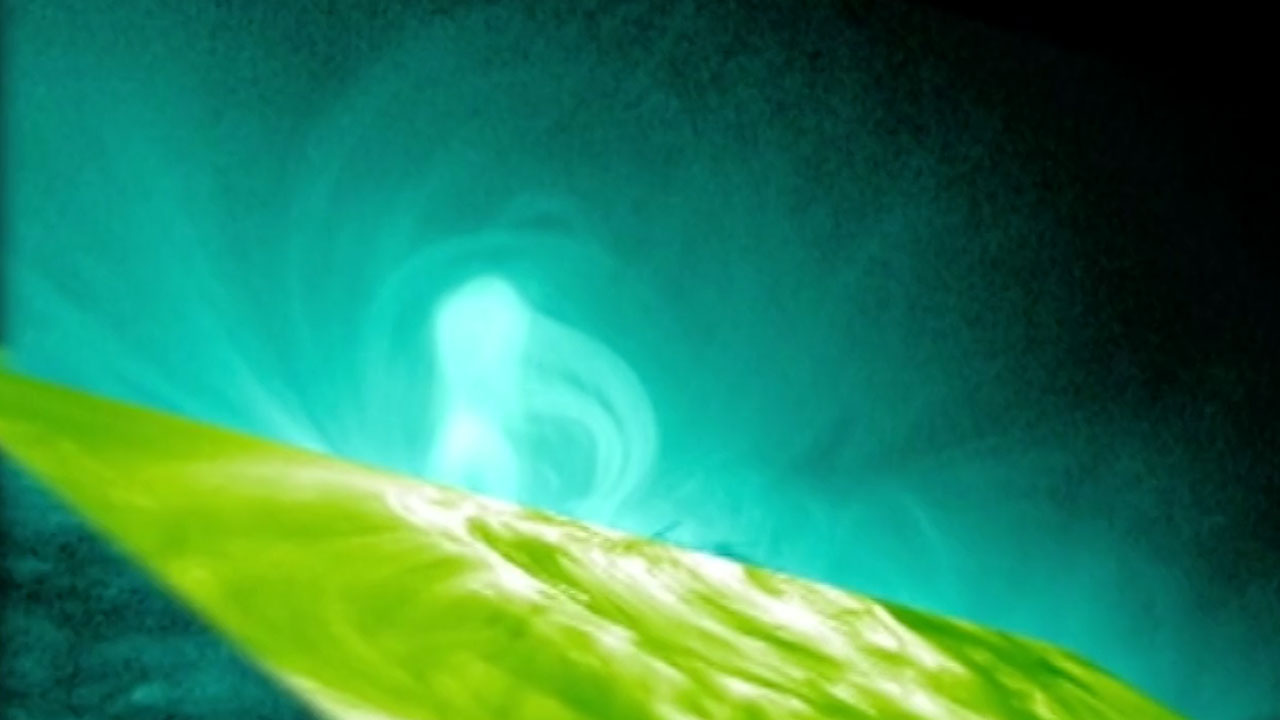 The Sun
Lyndon Lorenz
Mechanical Bending of micropillars by C. elegans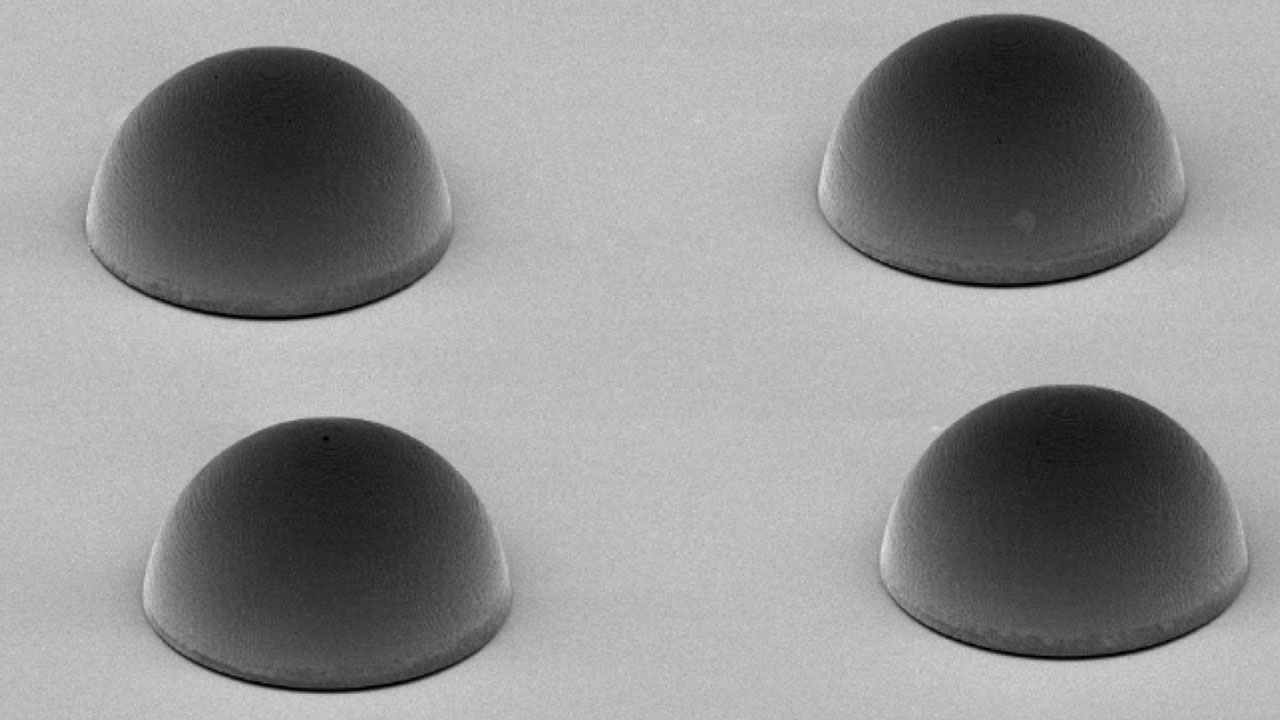 Micro and Nano Theme Parks For Worms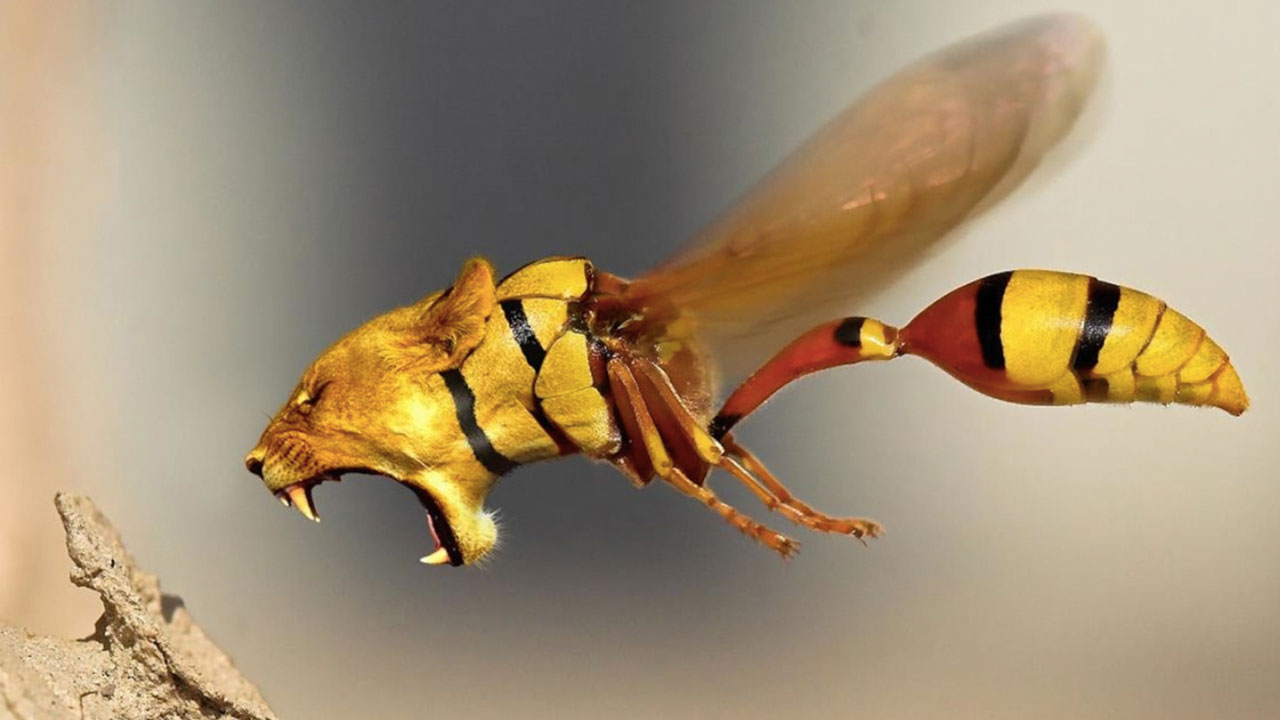 Chimera: Reality or Myth?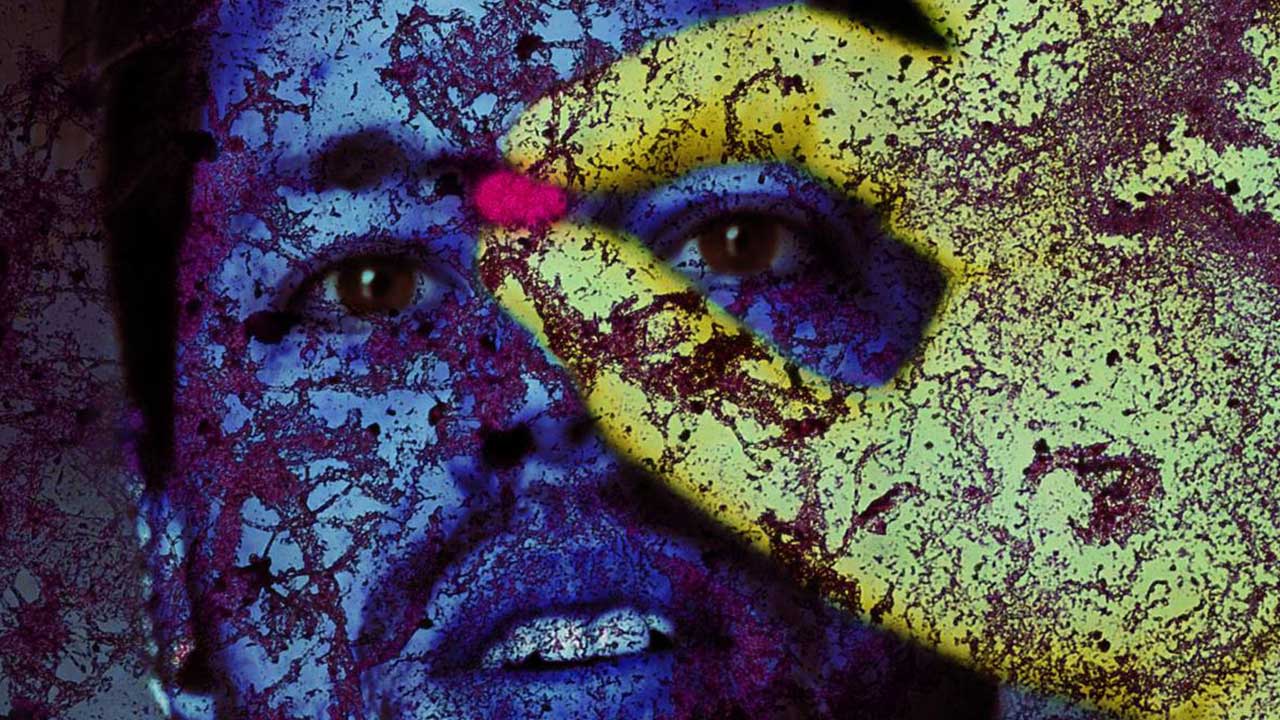 Hacking Your Genes Has Never Been Easier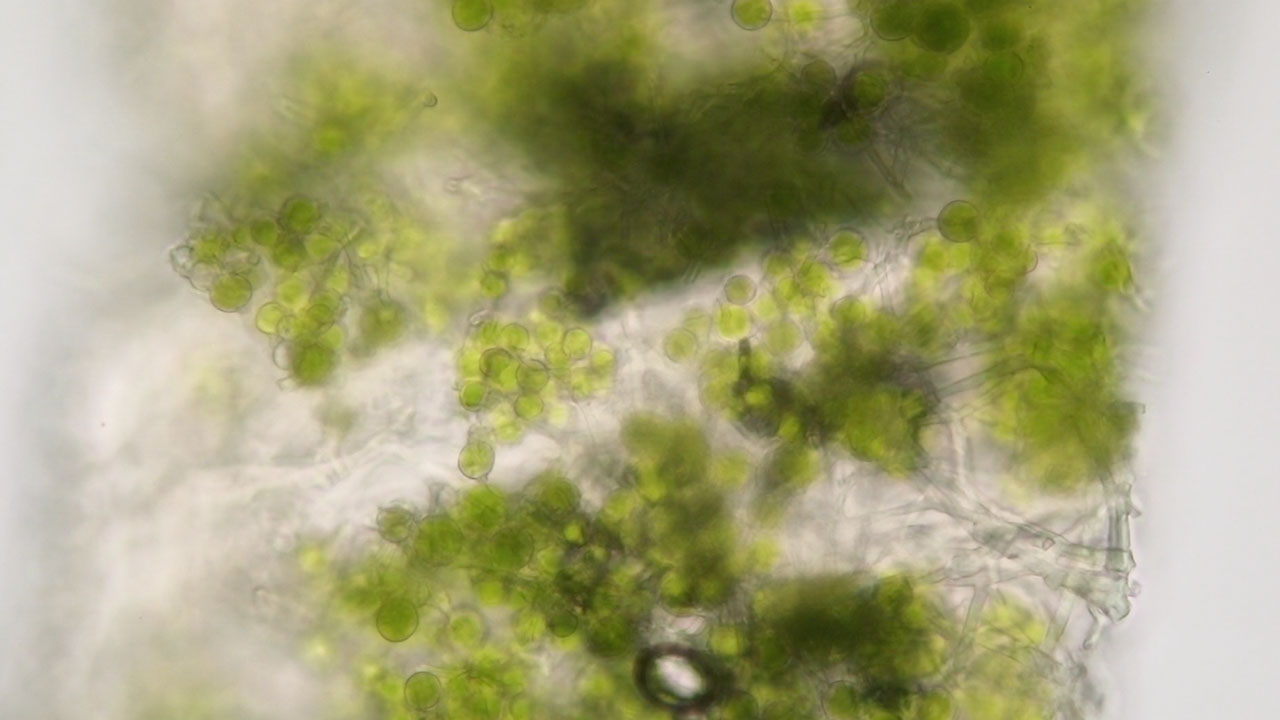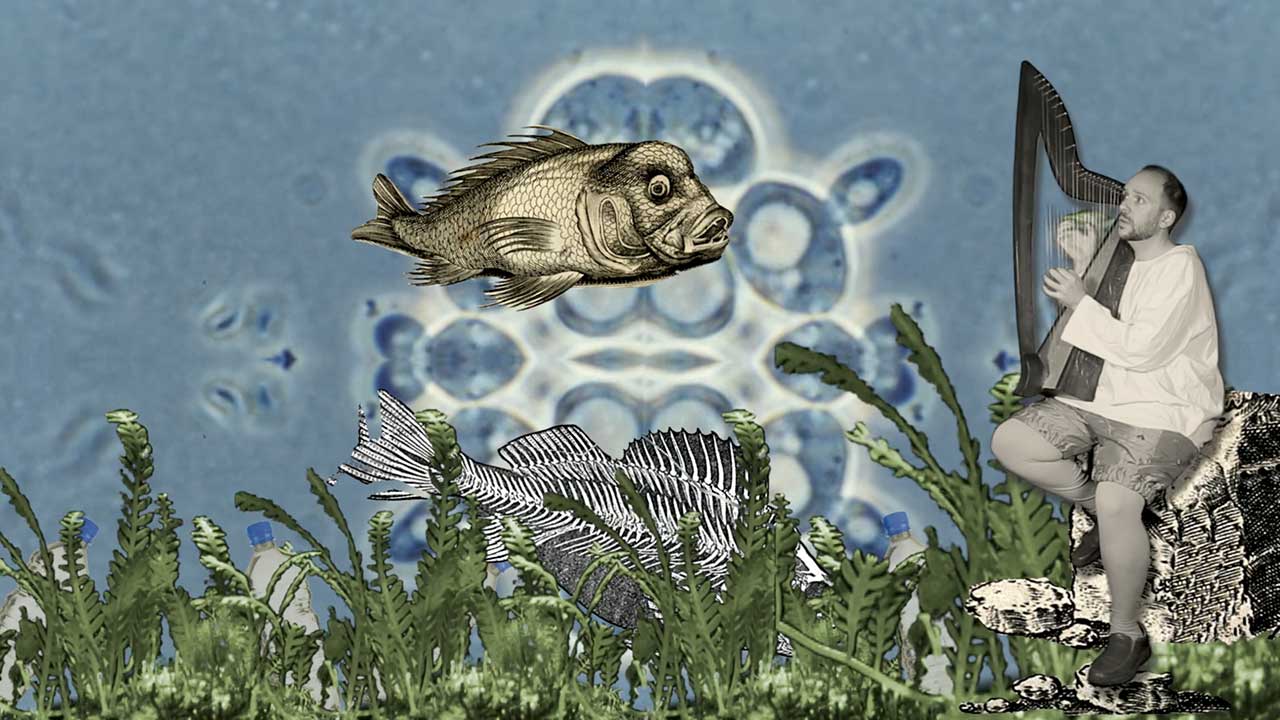 The Rulers of Our Inner World
A Tale of Motherhood and Science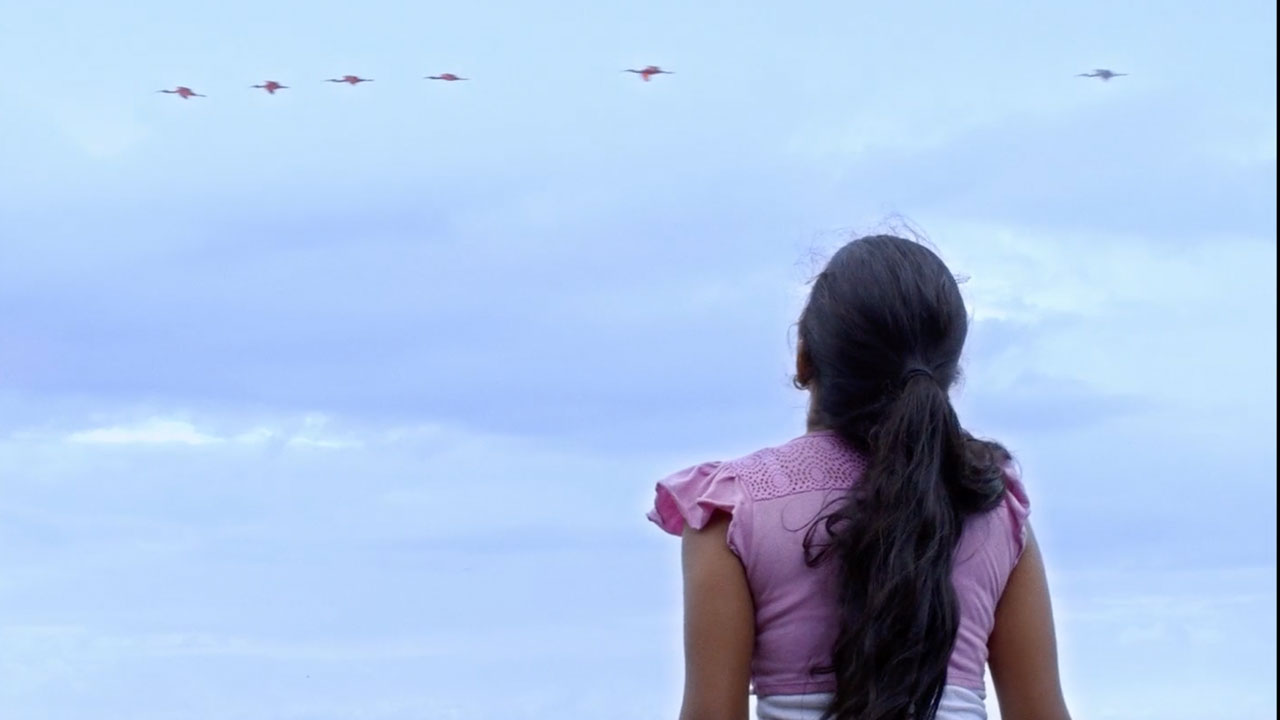 Transformative Desperation
The Pursuit of Hope and Knowledge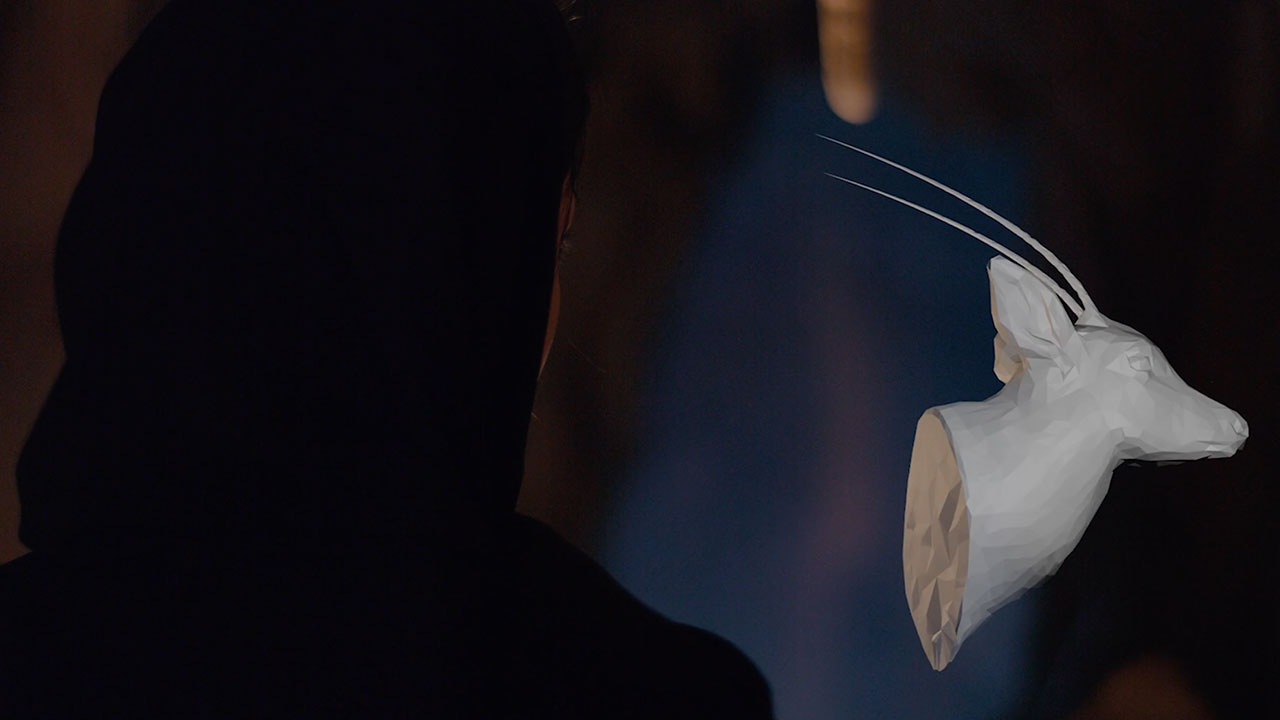 Connection and Communication: What Does it Take?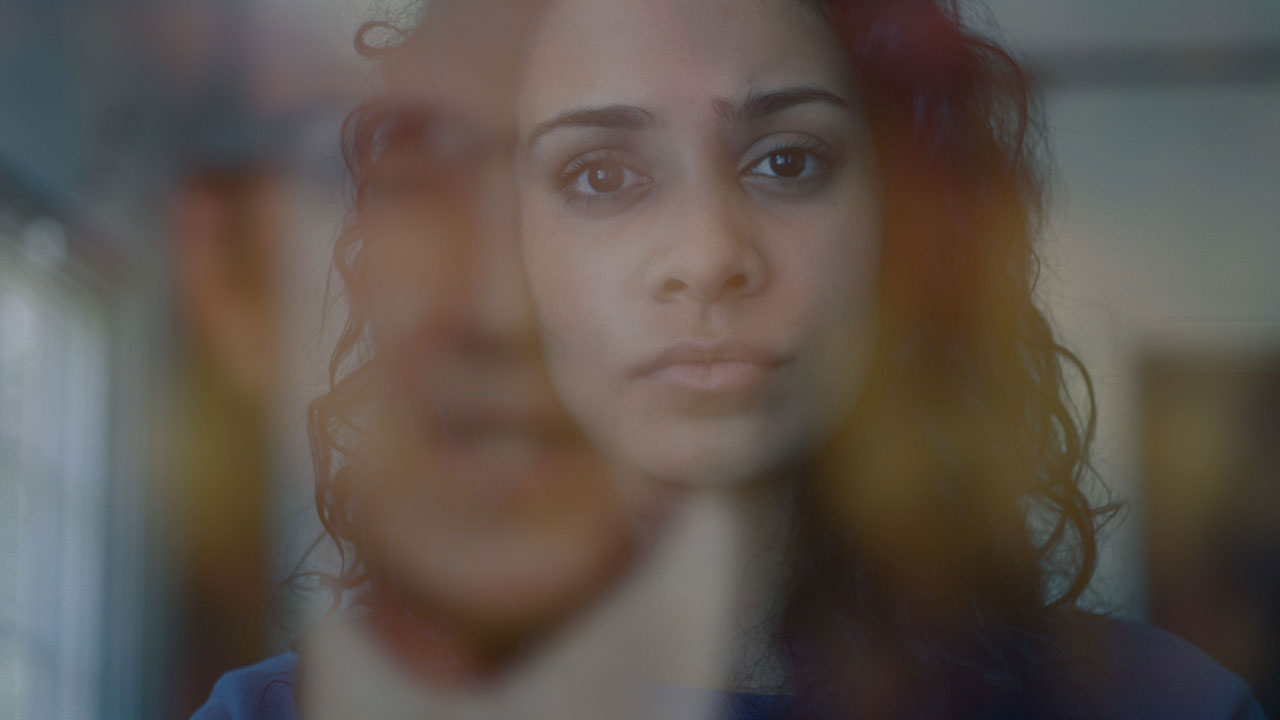 The Genetic Modification Question: Pets Edition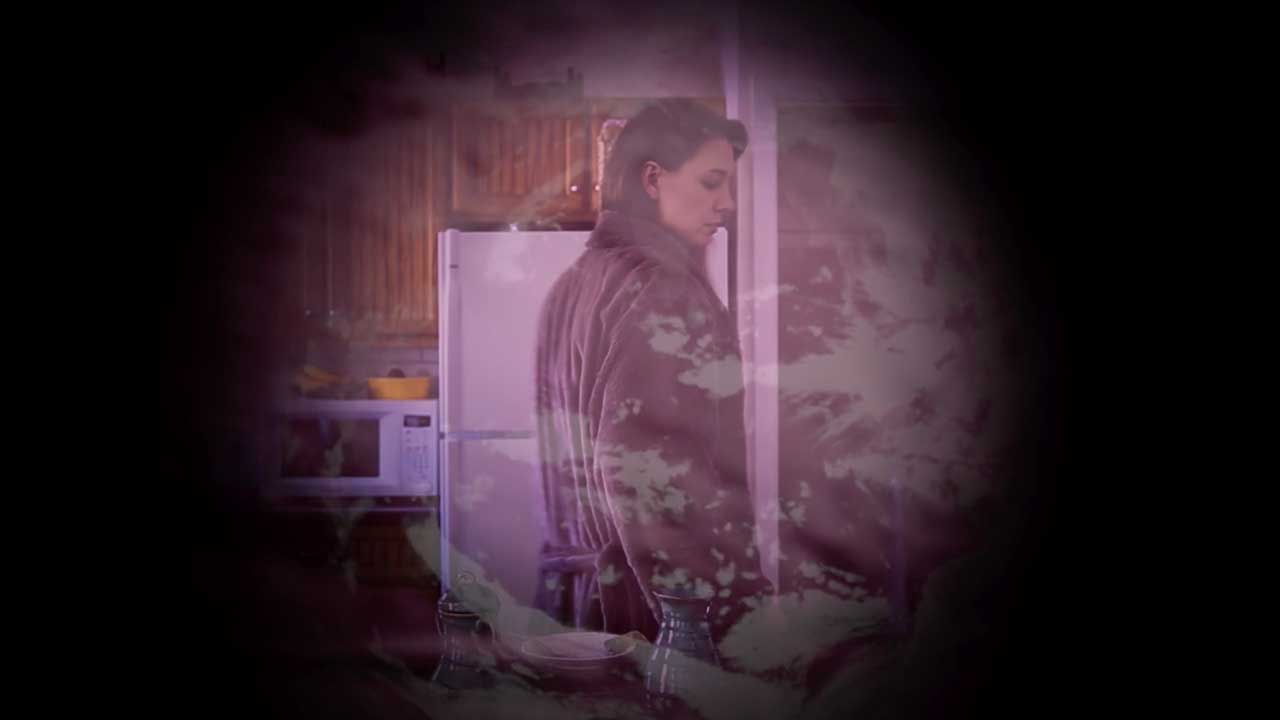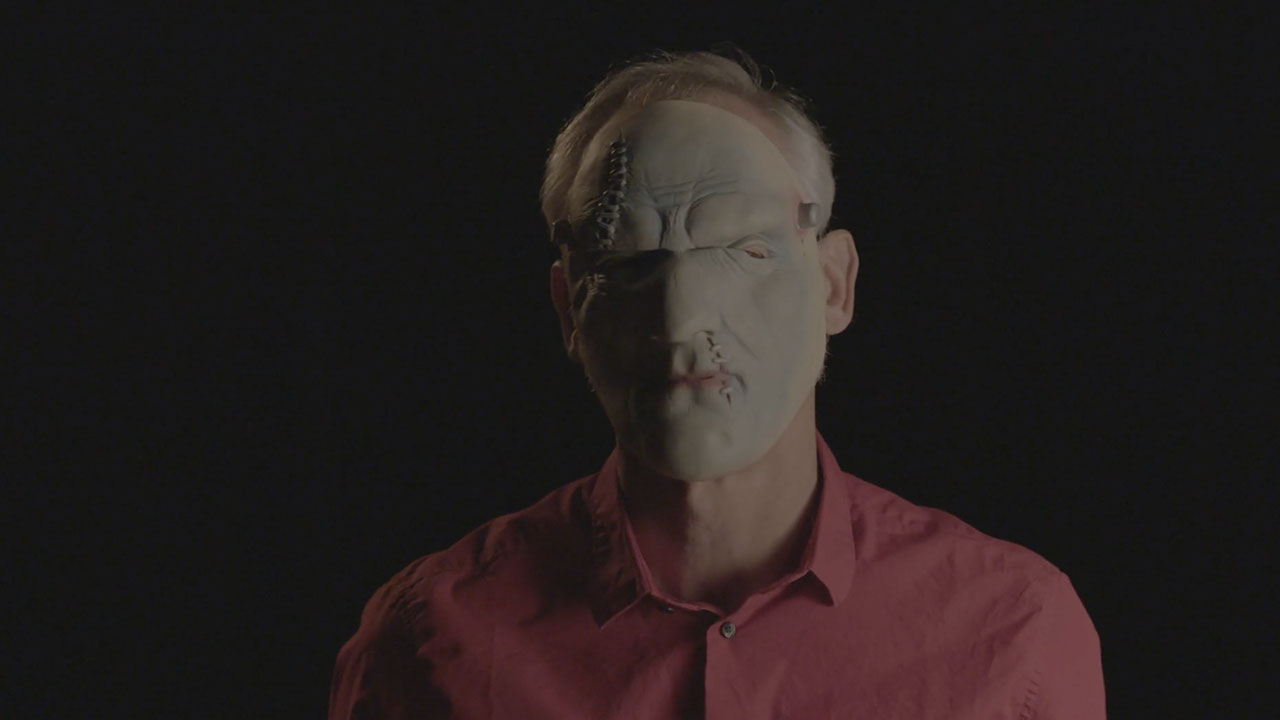 A Choreography of Emotions & Fear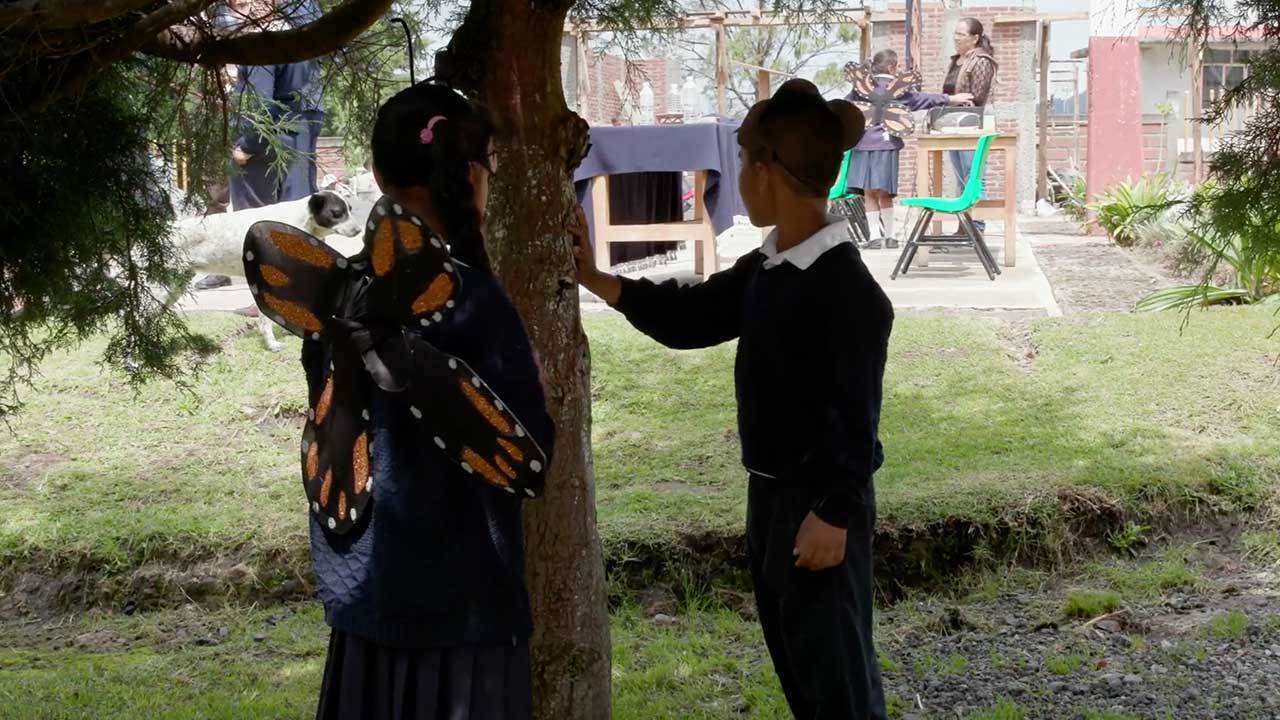 Metamorphosis: Examining Rites of Passage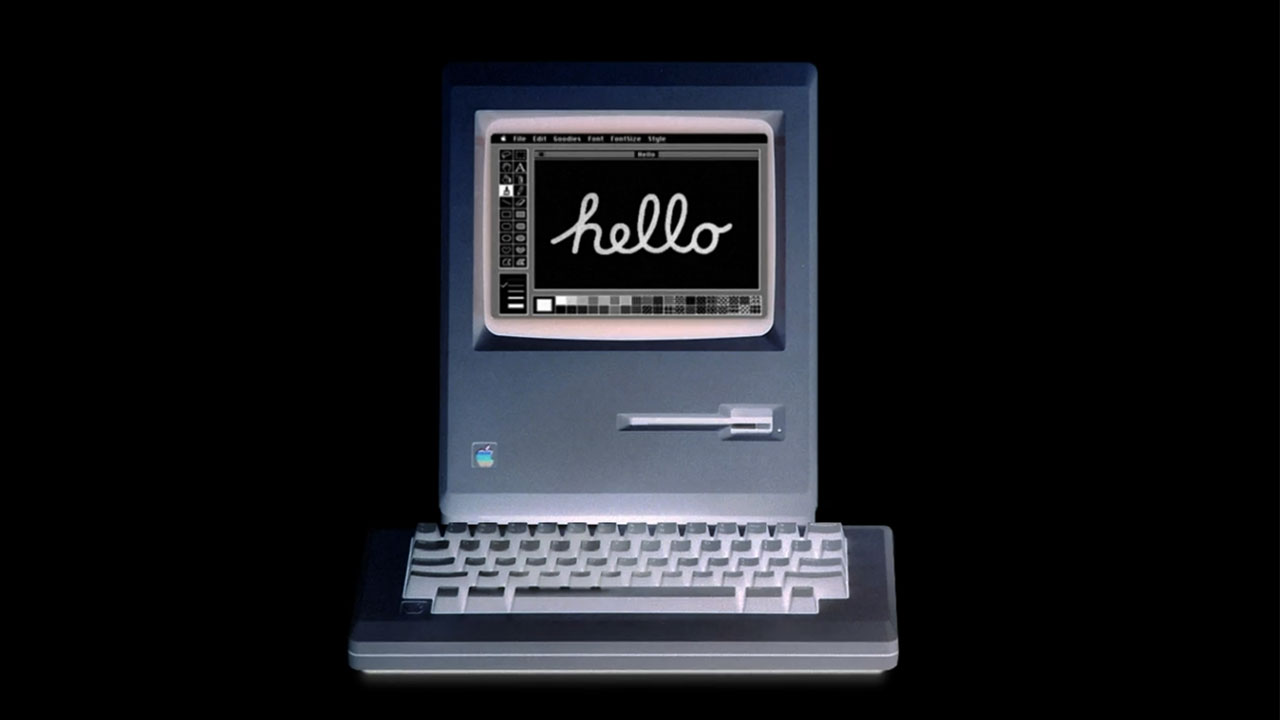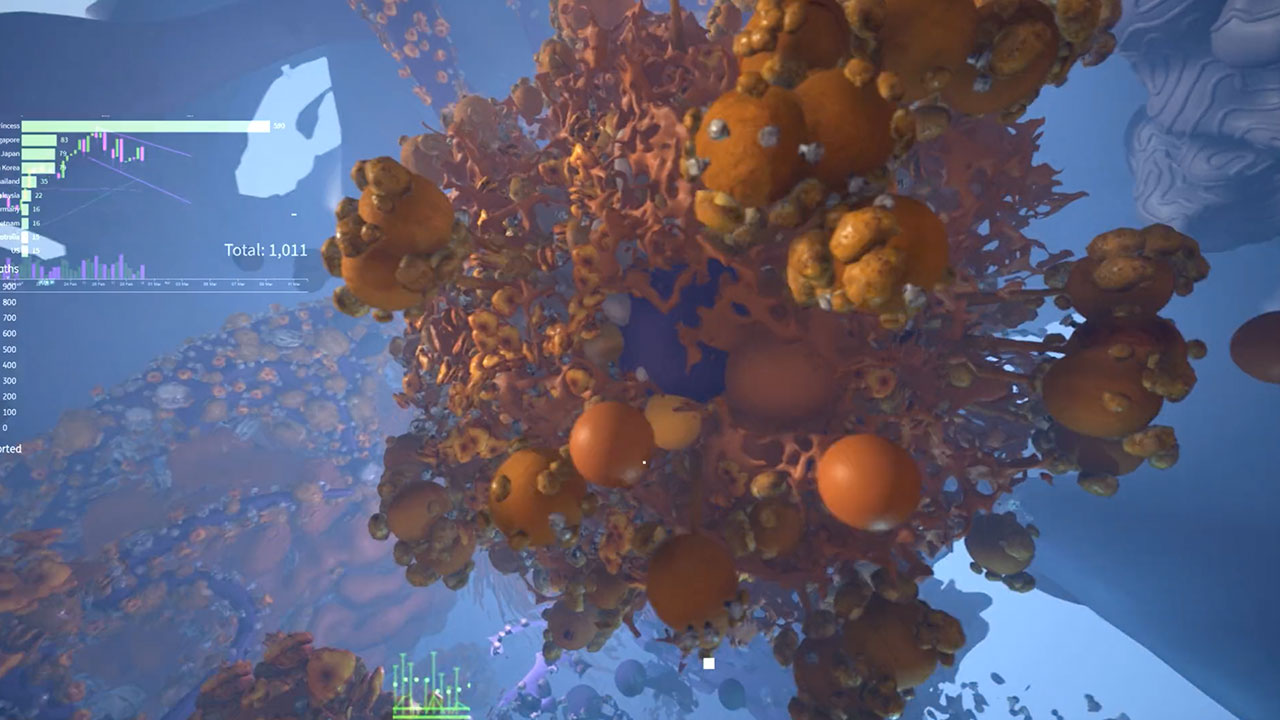 Aesthetics & Threat Perception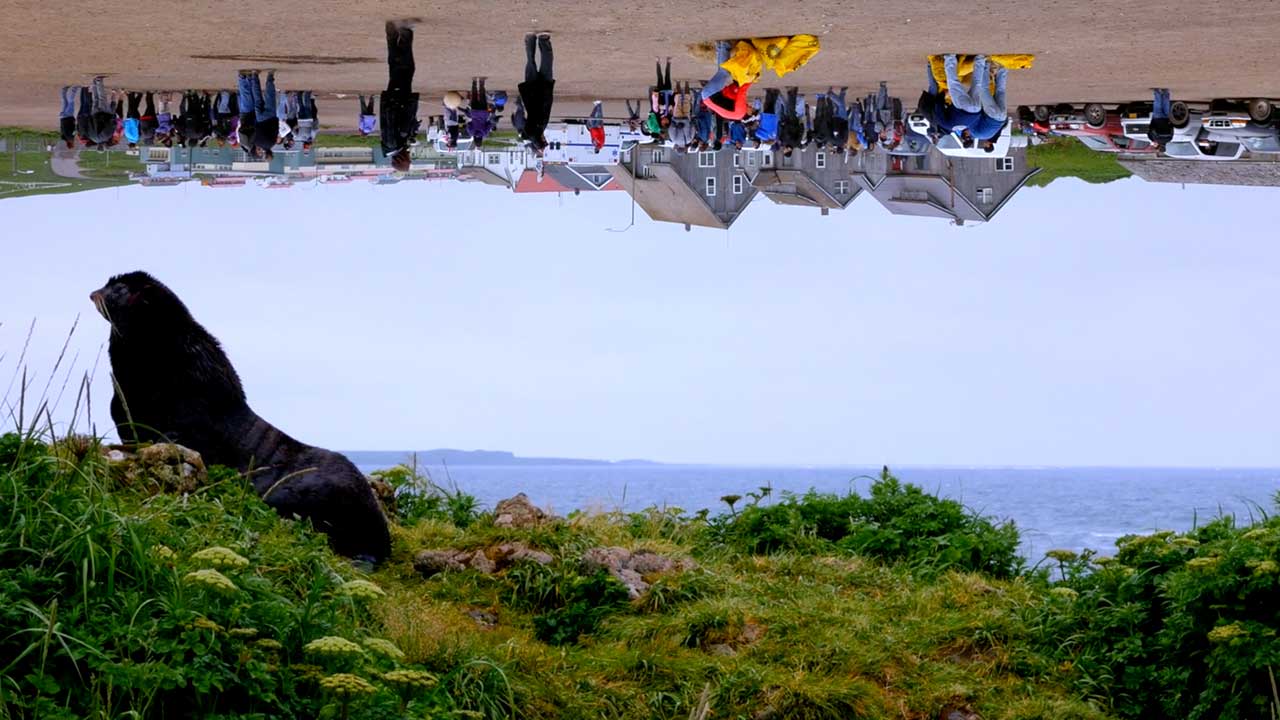 Fauna and Landscapes in Indigenous Stories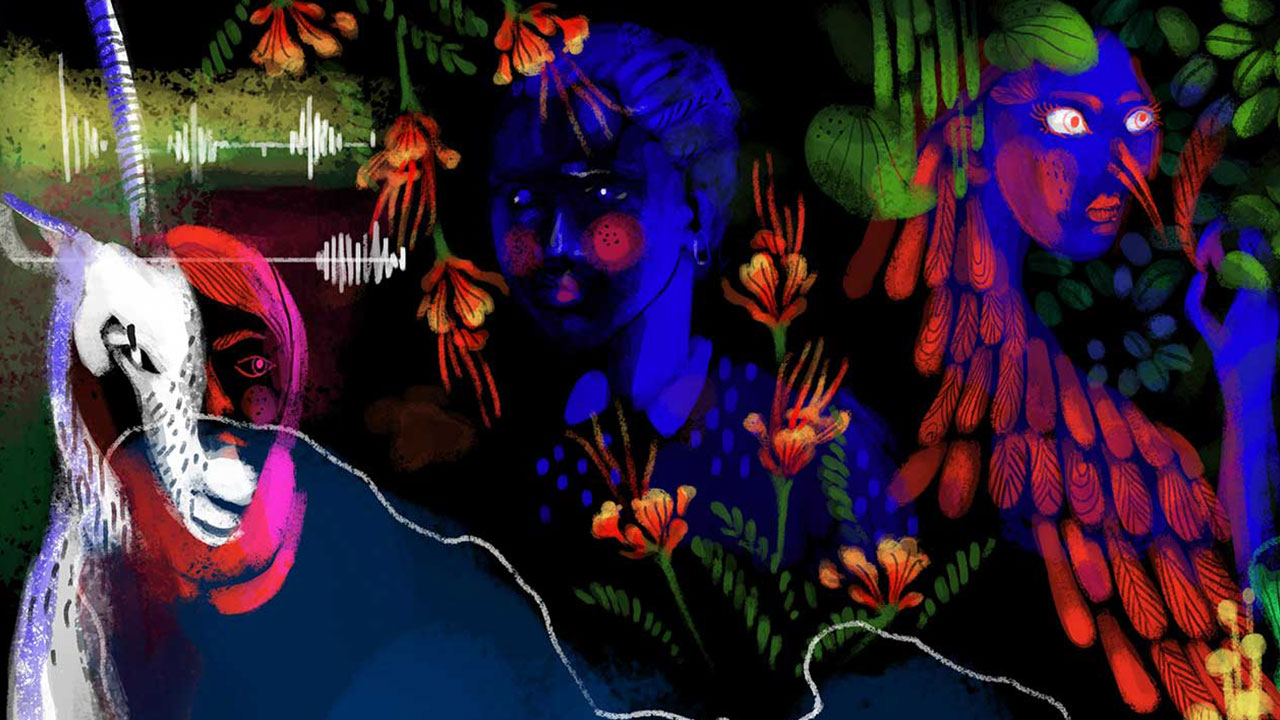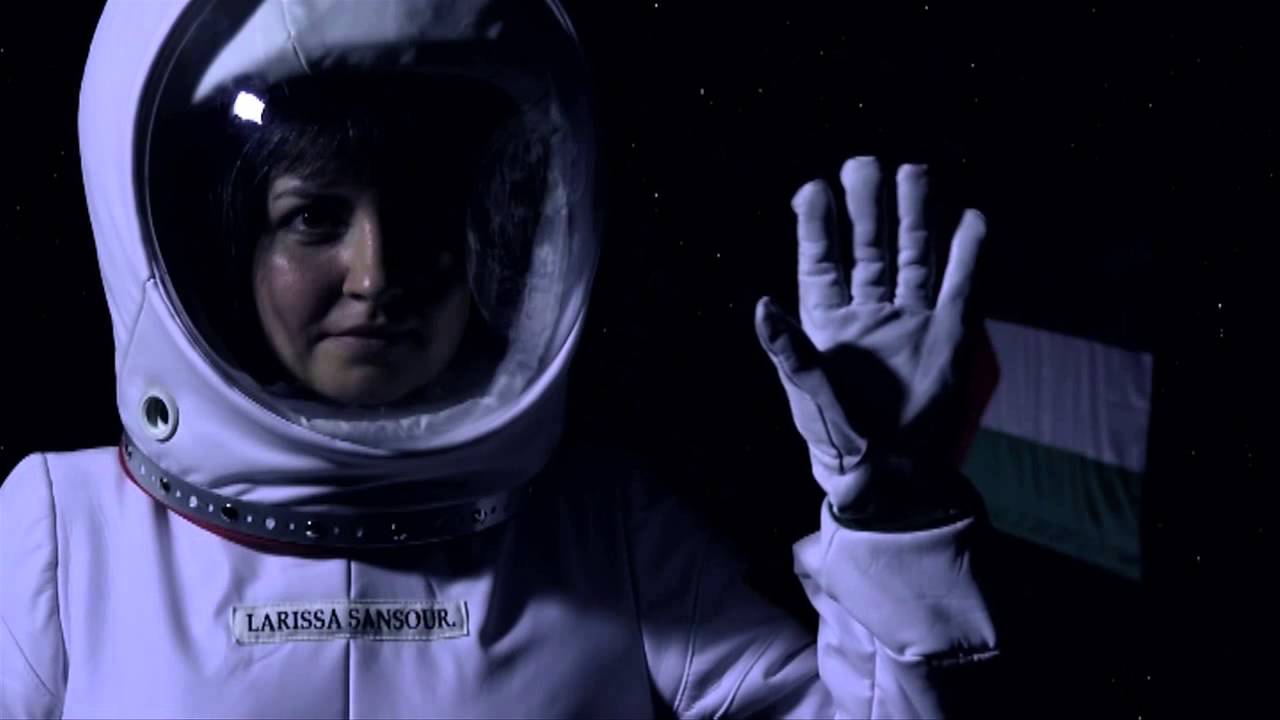 Modern Arab Science Fiction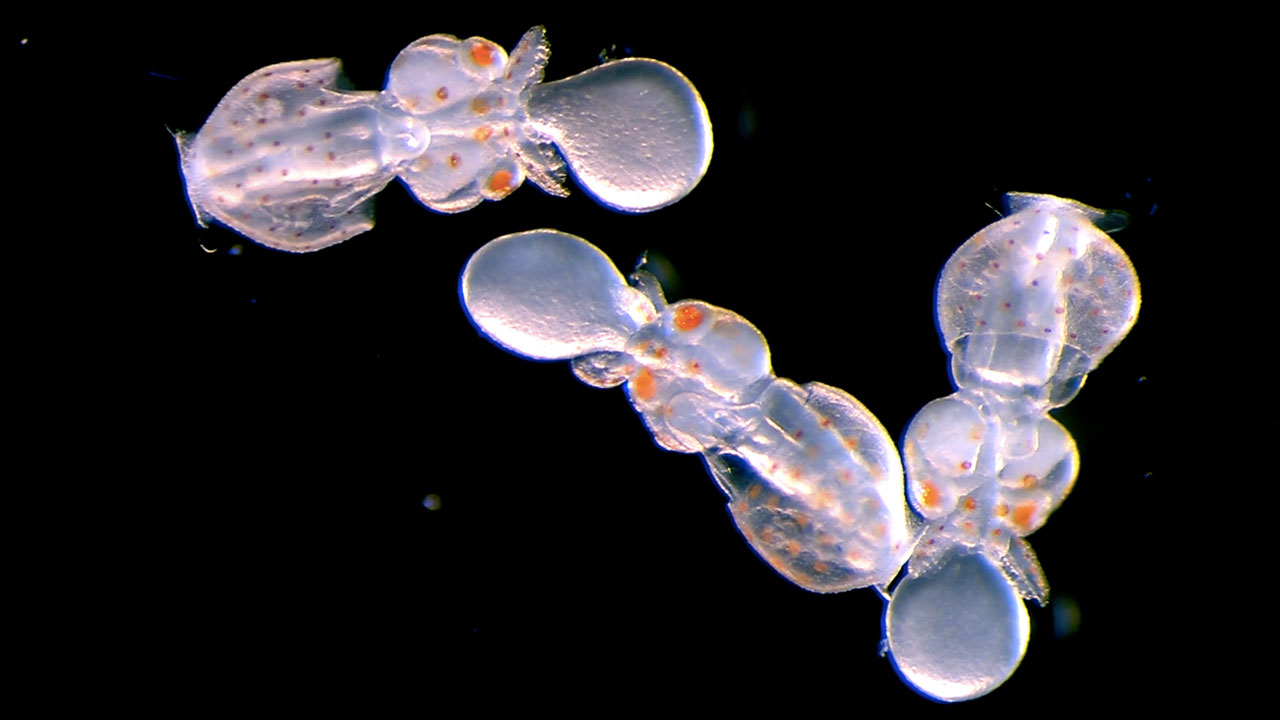 Science as Cinema: A Metamorphosis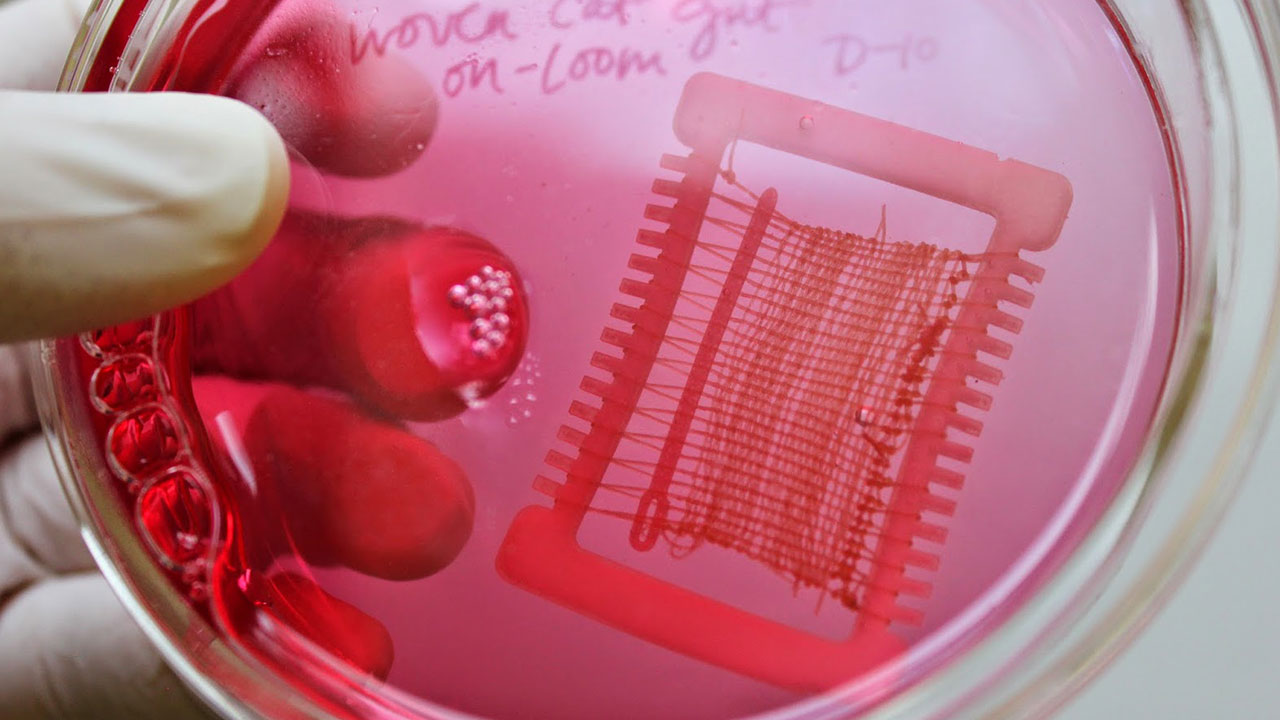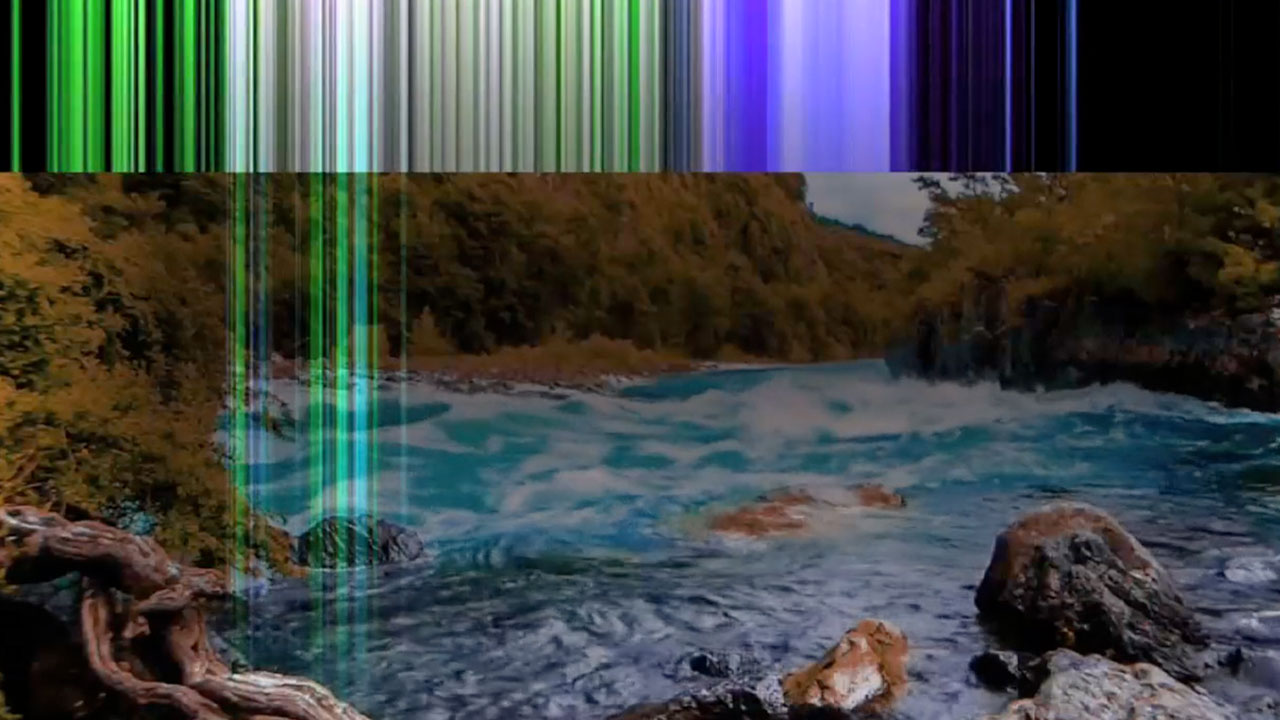 Charlie Tweed: Humans, Nature, and Control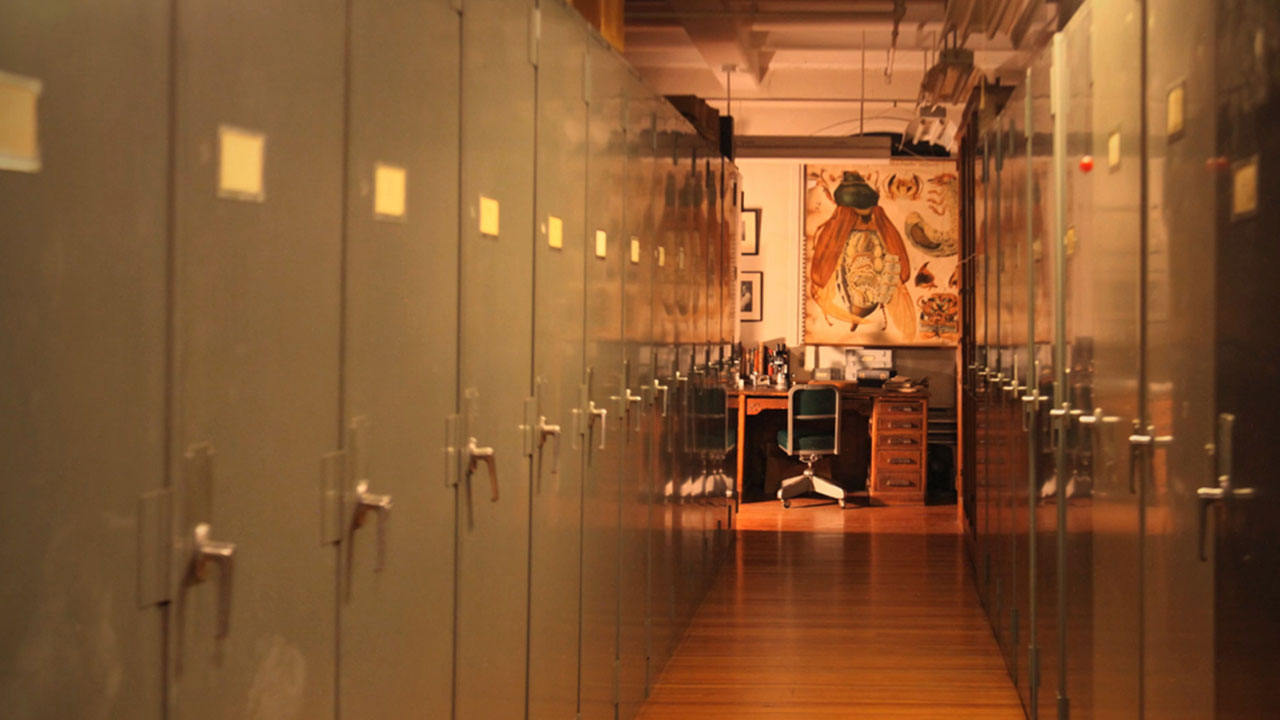 Adding Film to the Science Syllabus (Part 1)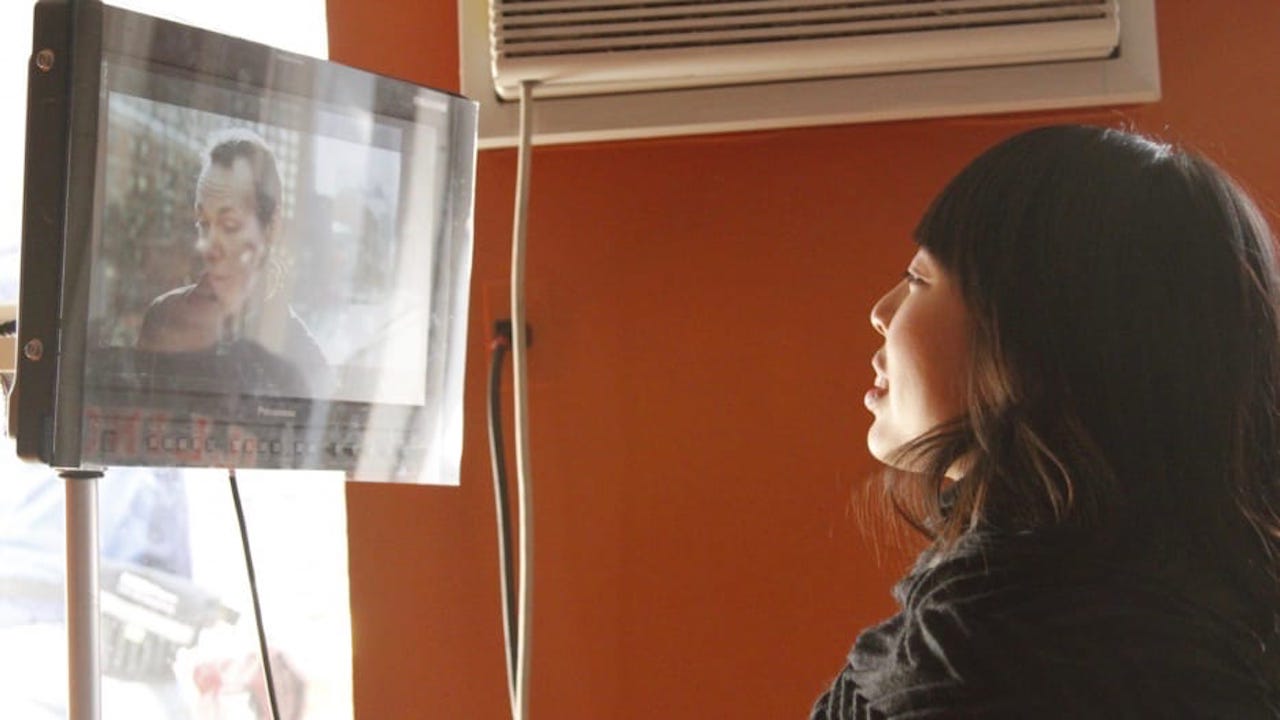 Telling Sci-Fi Stories with Women at the Forefront — a Conversation With Director Cidney Hue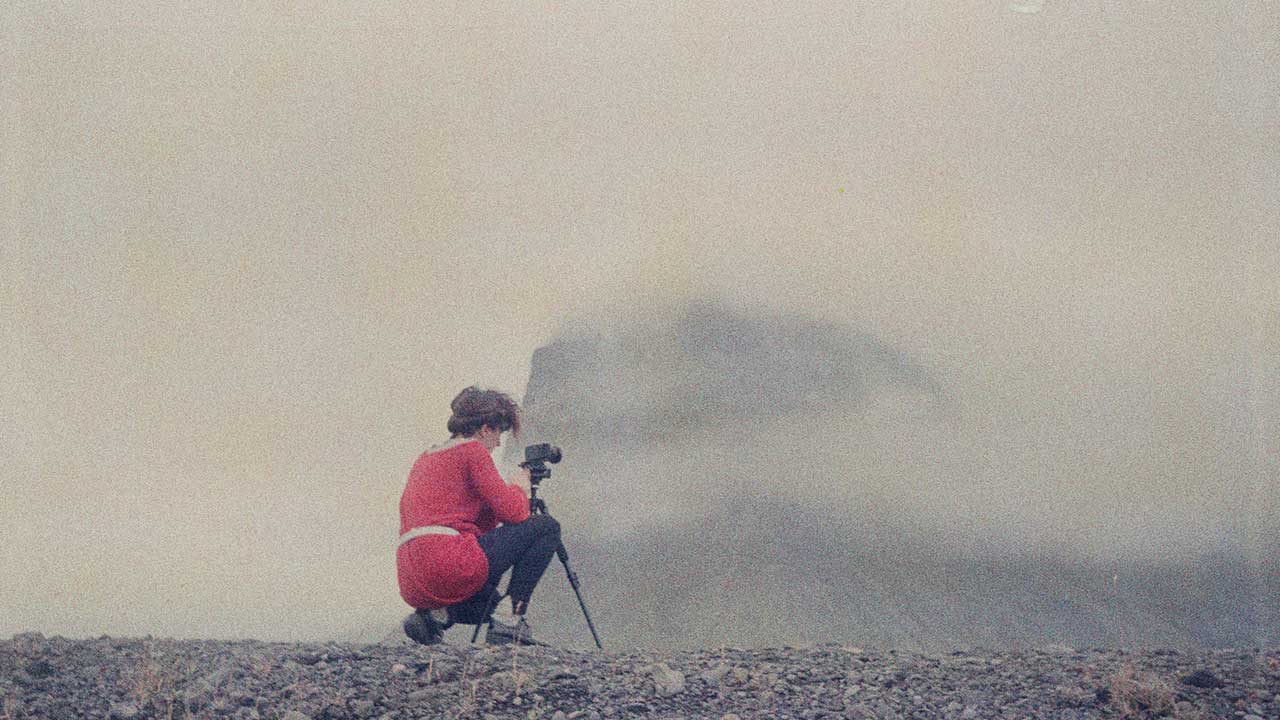 Redefining the Scientific Fiction(s)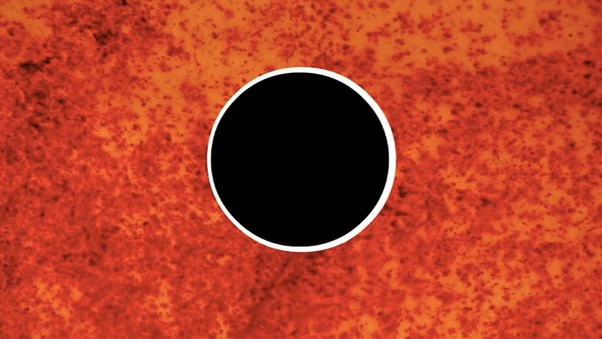 5 Visionary Films to Celebrate the 2017 Solar Eclipse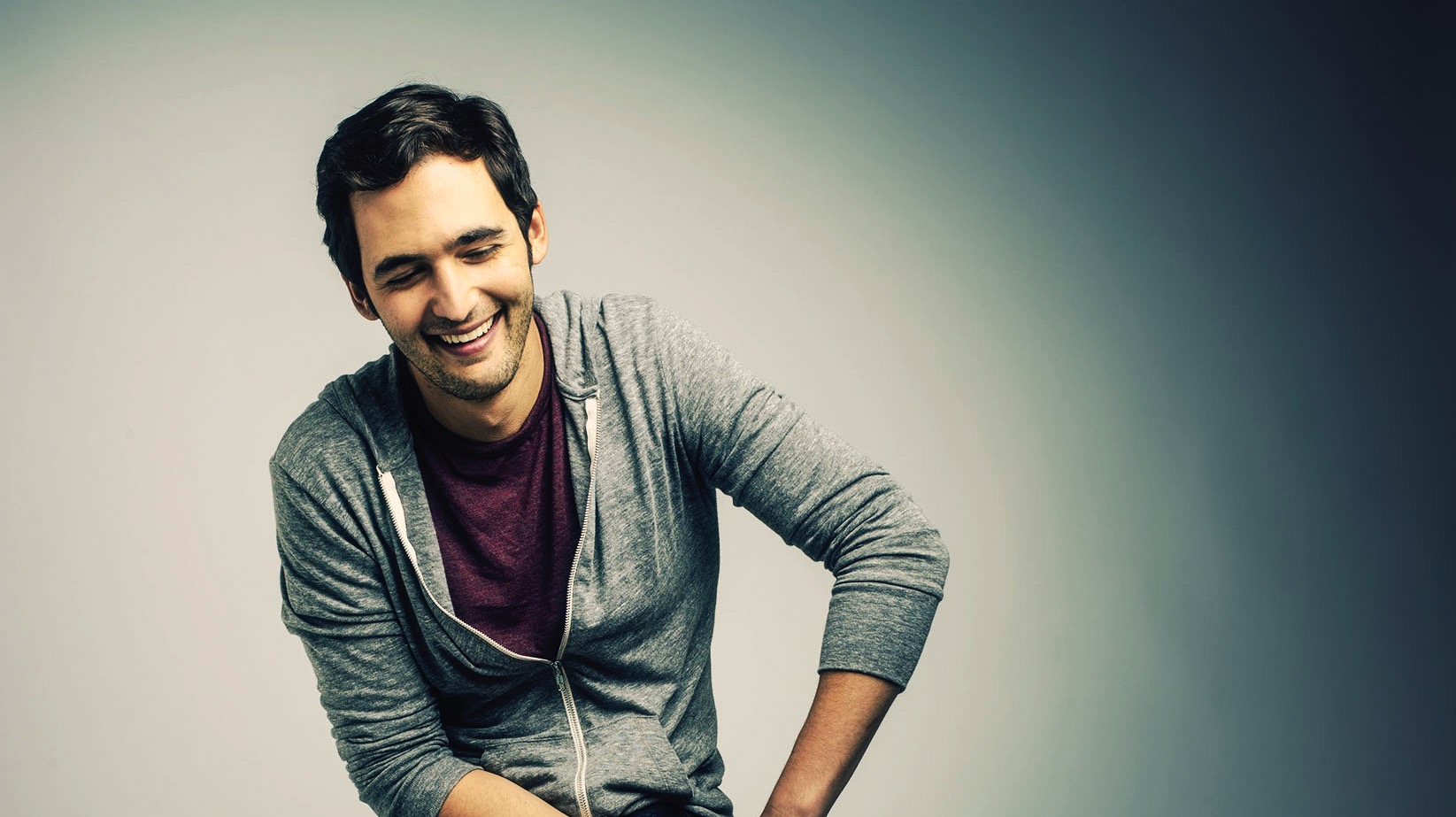 Citizen Science Levels up with Eyewire, a Game to Map the Brain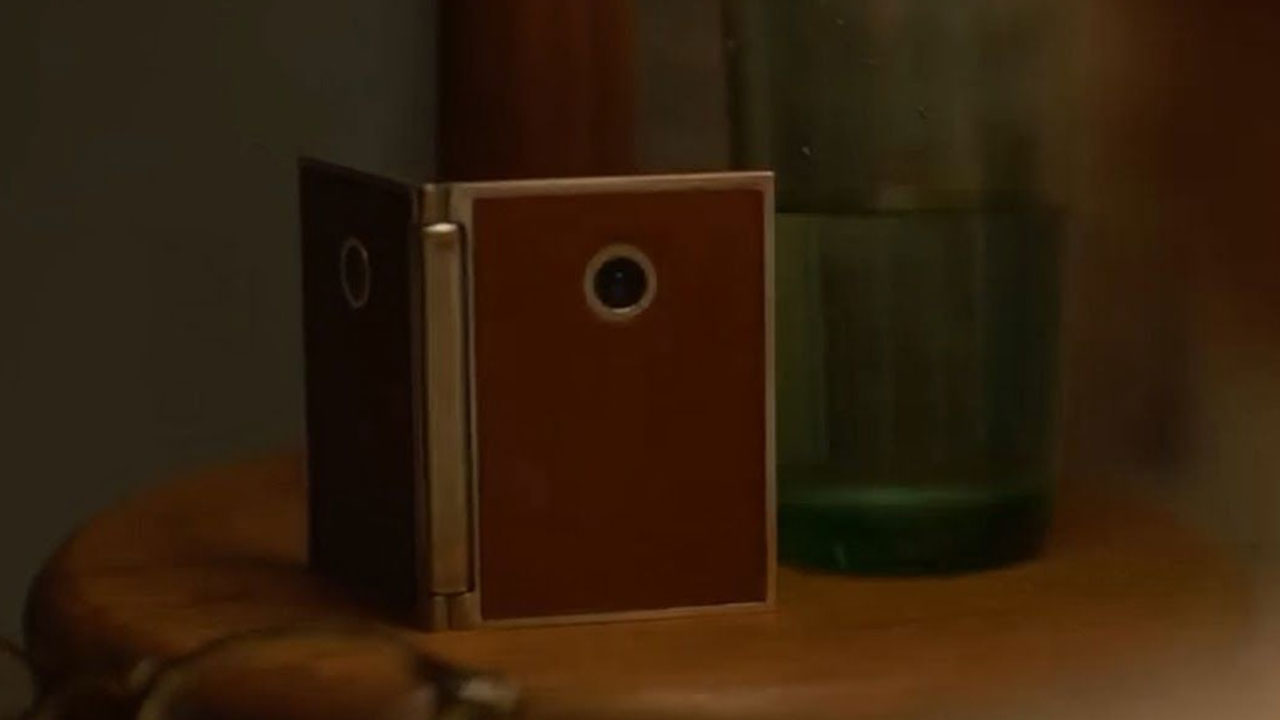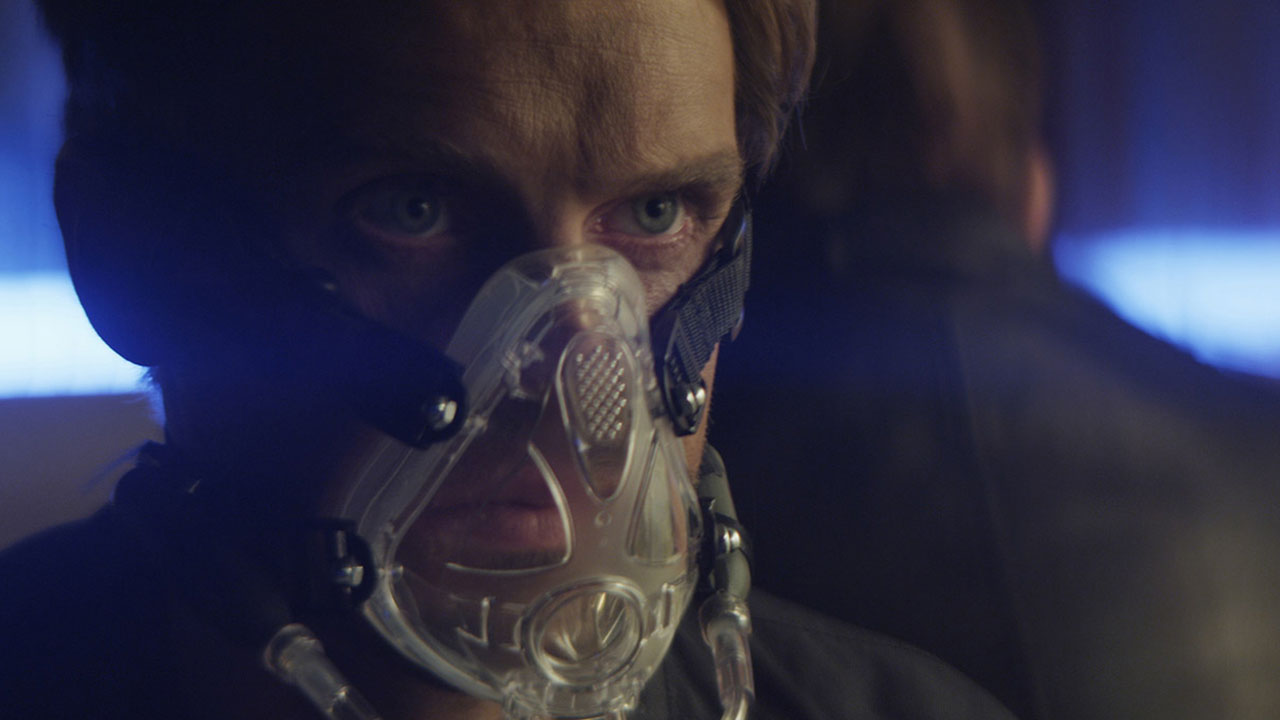 Exploring The Relationship Between Human Beings and Nature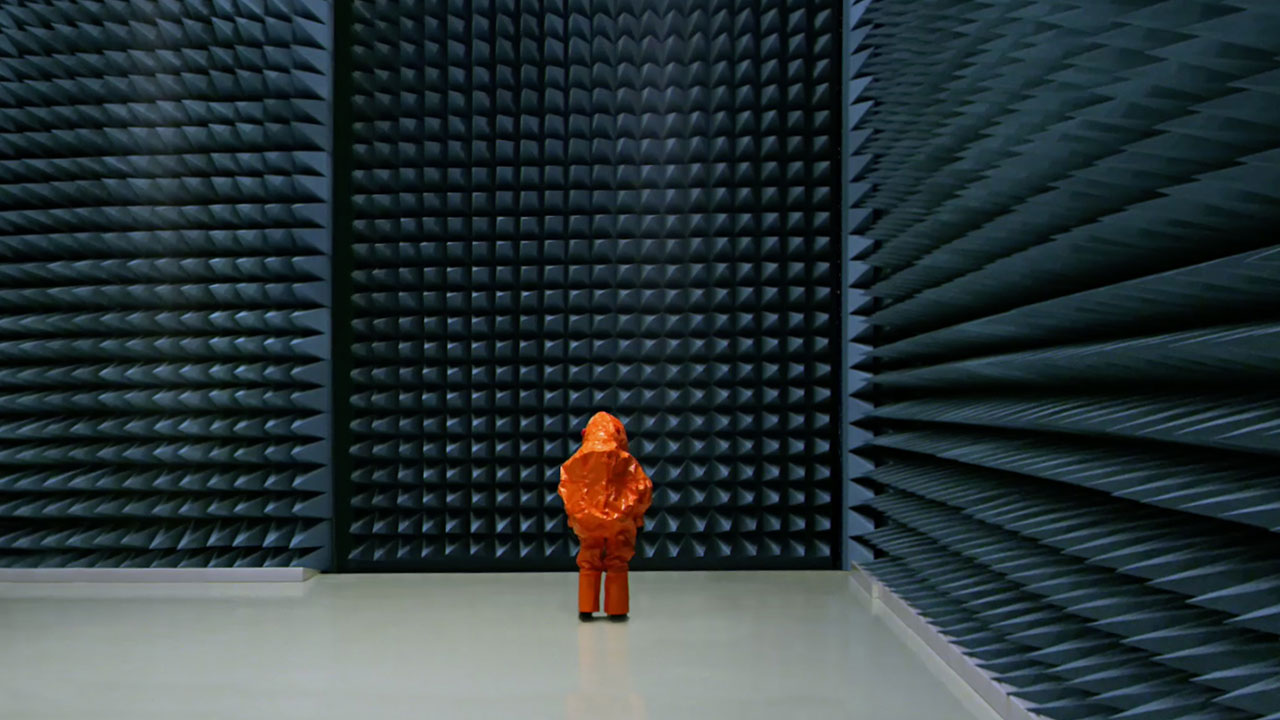 What it means to be human in the 21st century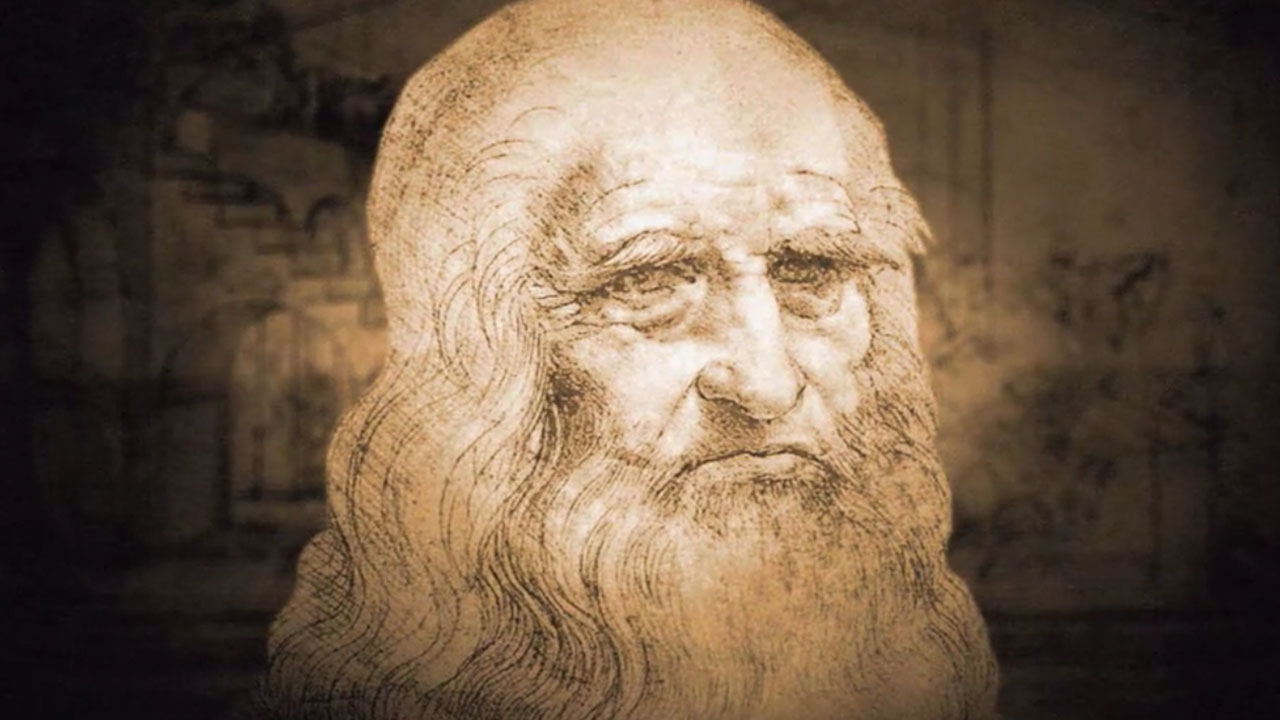 Leonardo and Friends Lead Us Into the Future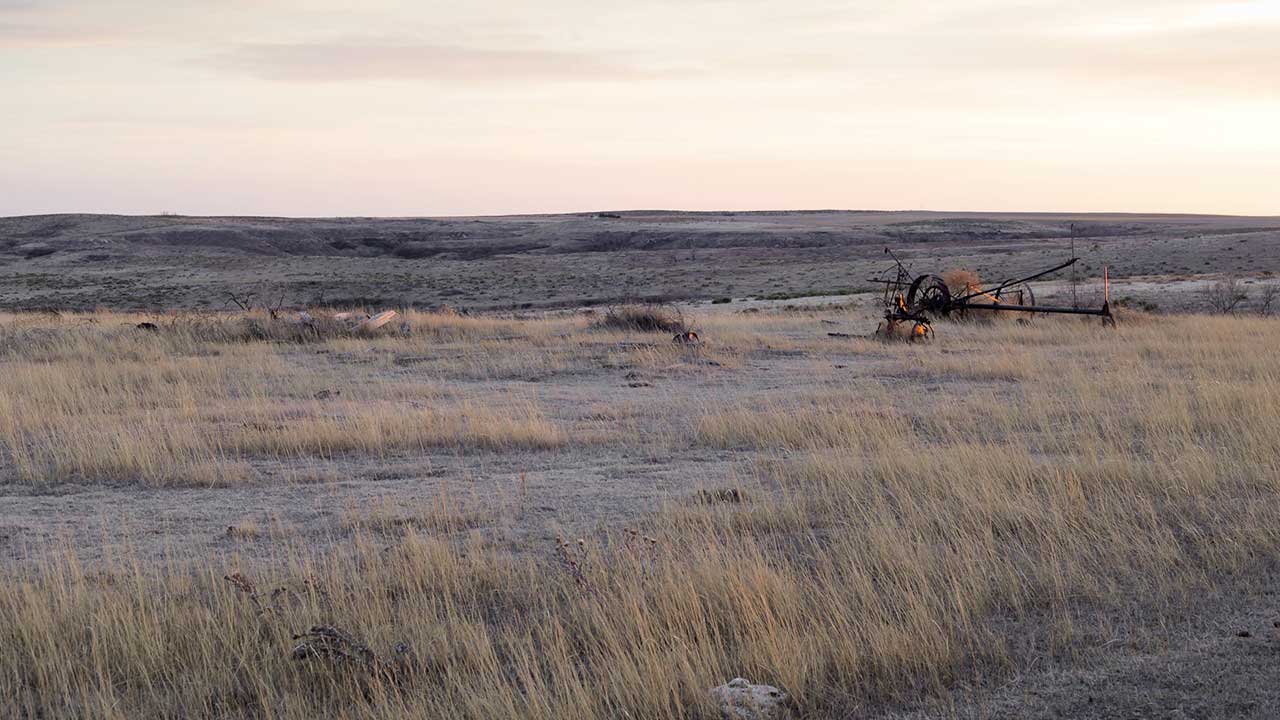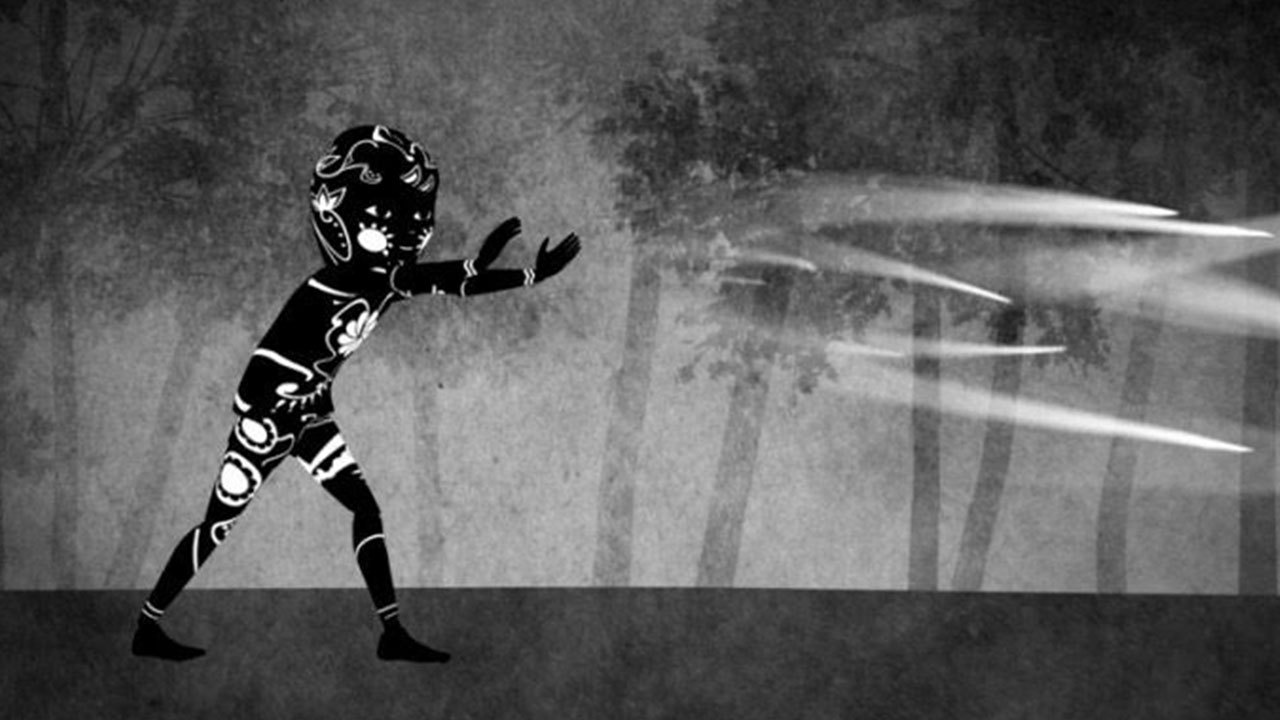 Avatars, myths, shadows, and hieroglyphs: Screens in Southeast Asia
Film, Knowledge, Networks: the Collaboratorium + Open Media Science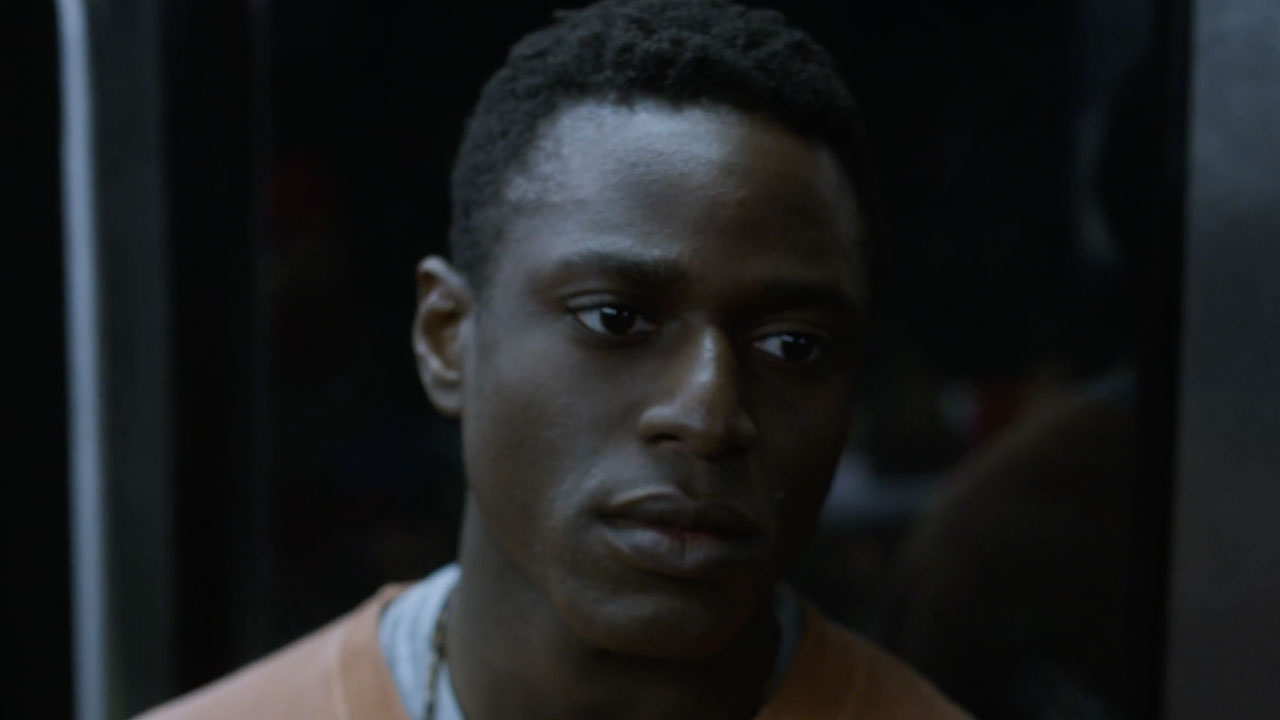 A Moment in The Life of a Migrant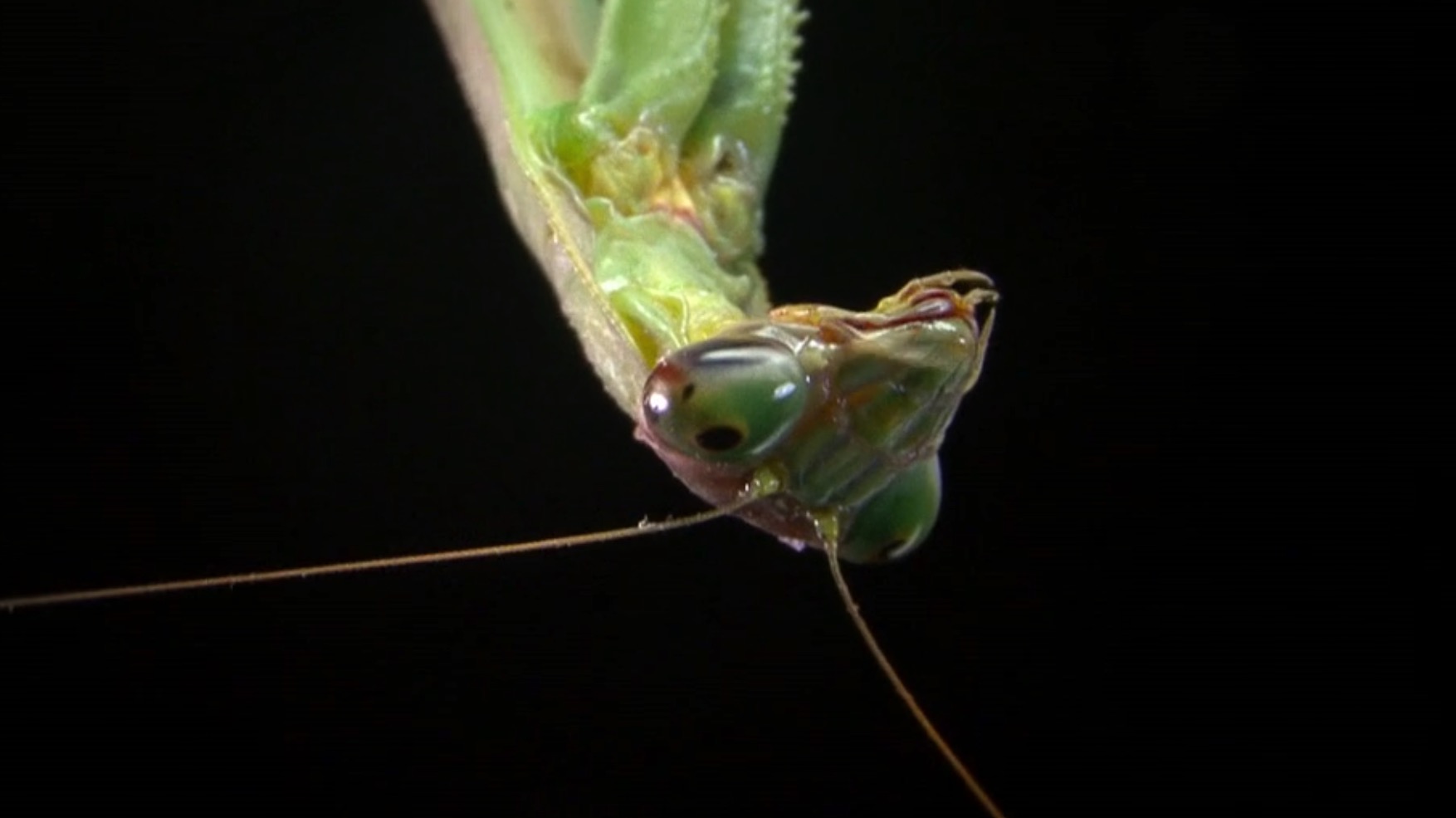 10 Short Science Films Celebrating Tiny Details Usually Unseen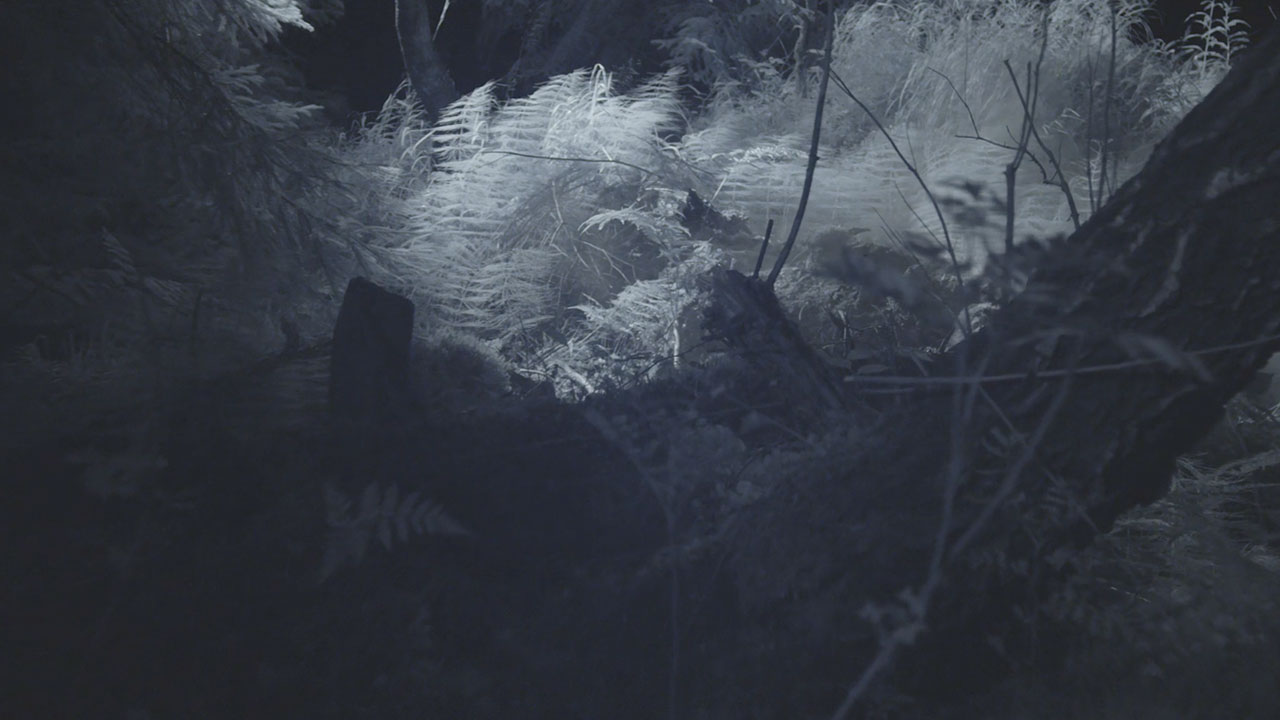 Mineral Motifs: Labor, time, extraction
In Search of the Persian Leopard and Beyond: Rare Wildlife Films of Iran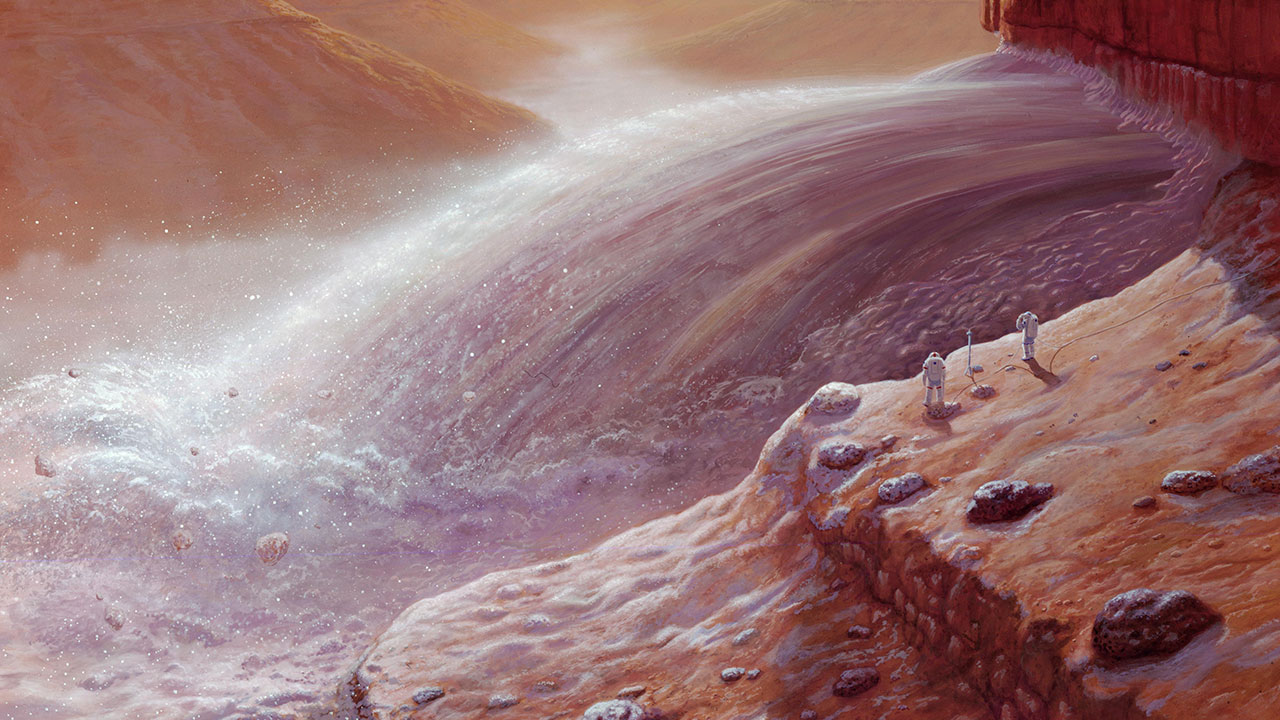 A Technical Utopia: Artist Depiction Series Two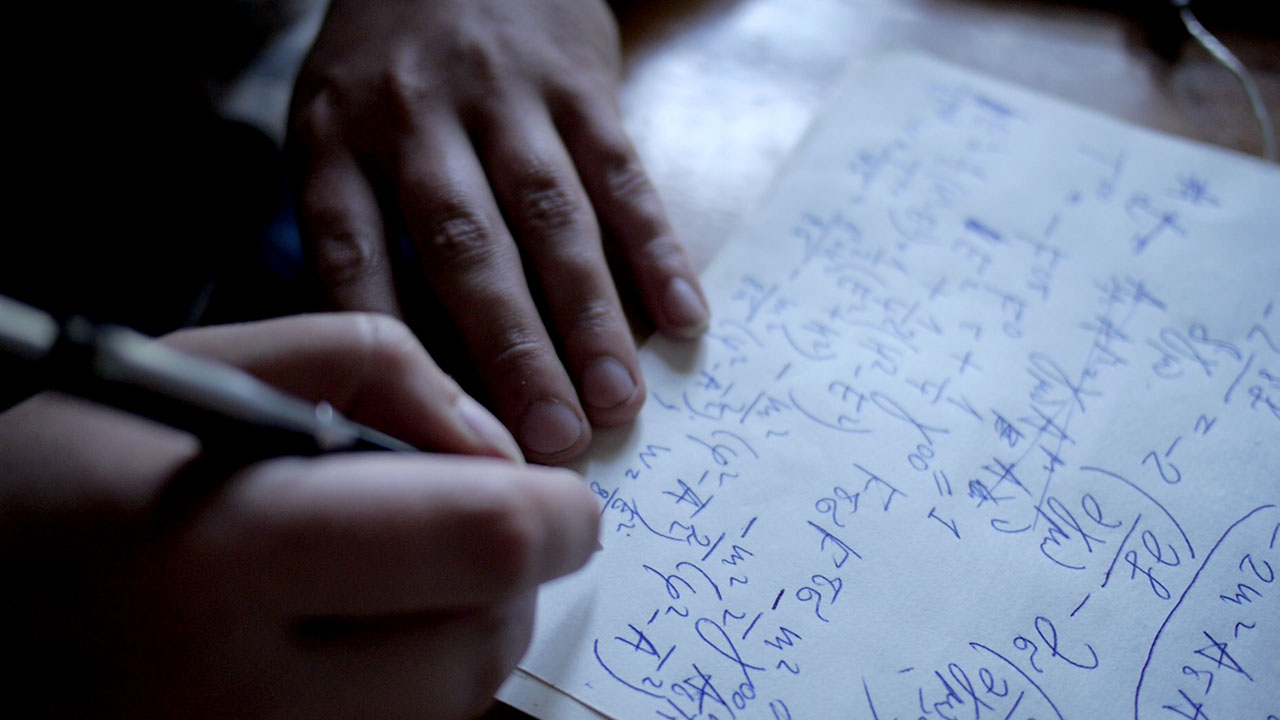 The Poetry and the Prose of Math - Part 2: Prose
The Secret Garden: Evolutions of Virtual Plants & Corals
Border landscapes: The River is a Seam 
Musical and Mythological Visual Enchantments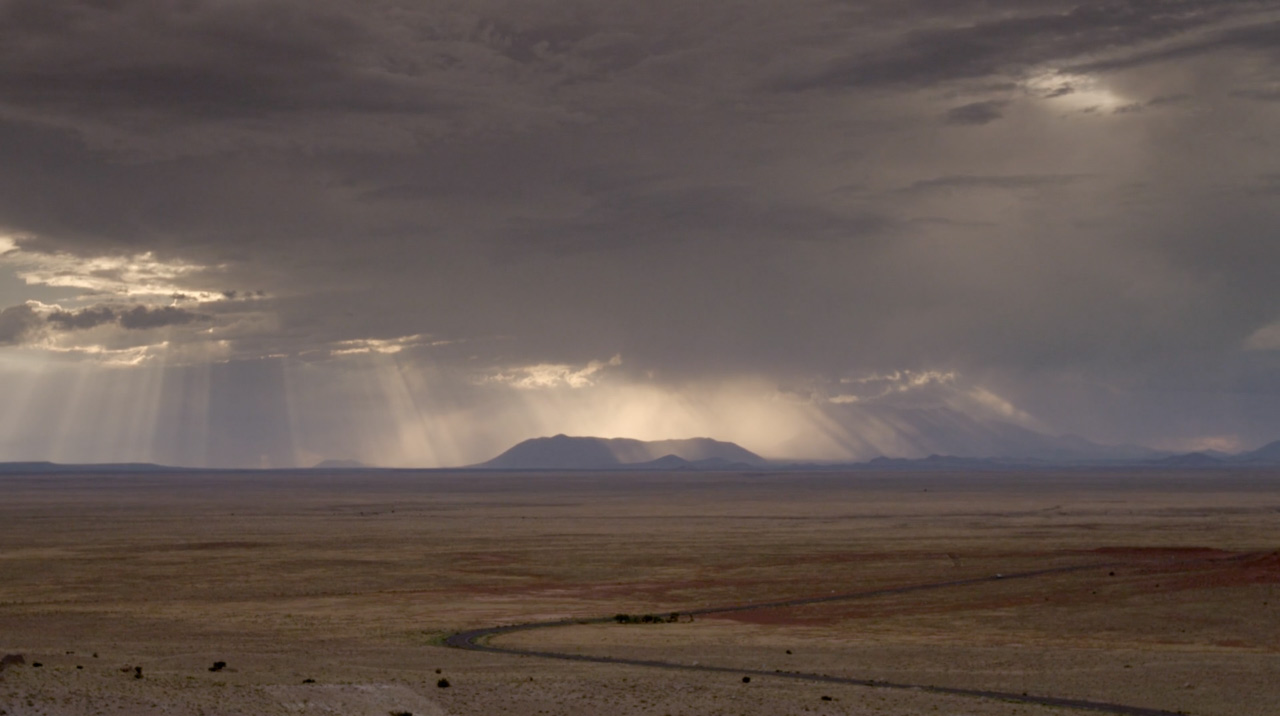 Science v. Religion: Genesis to Genetics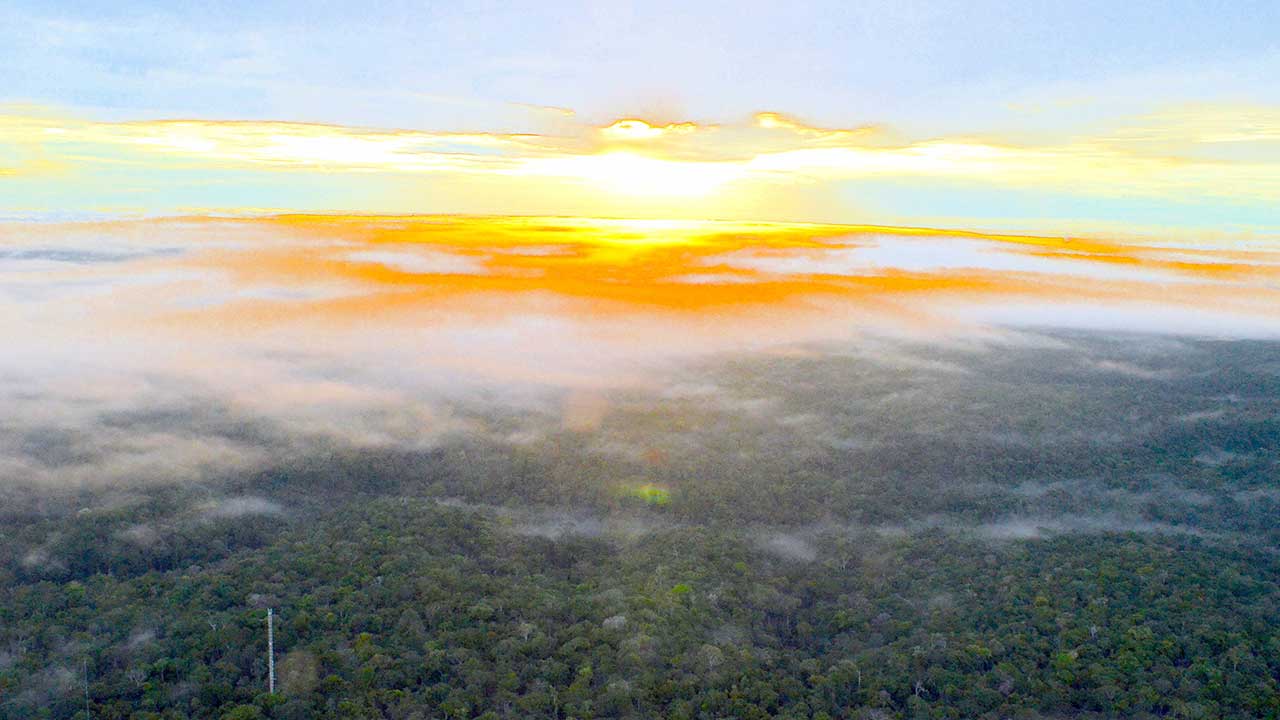 Global Warning: Reports Around the World on Climate Science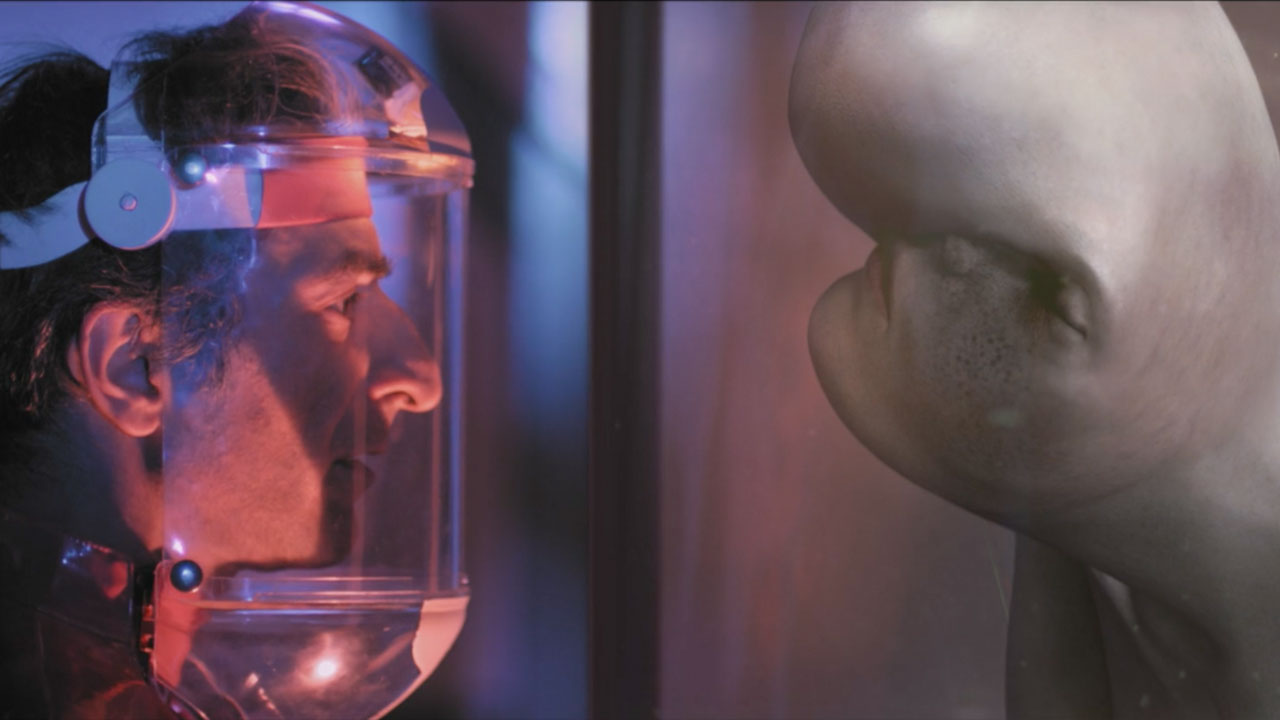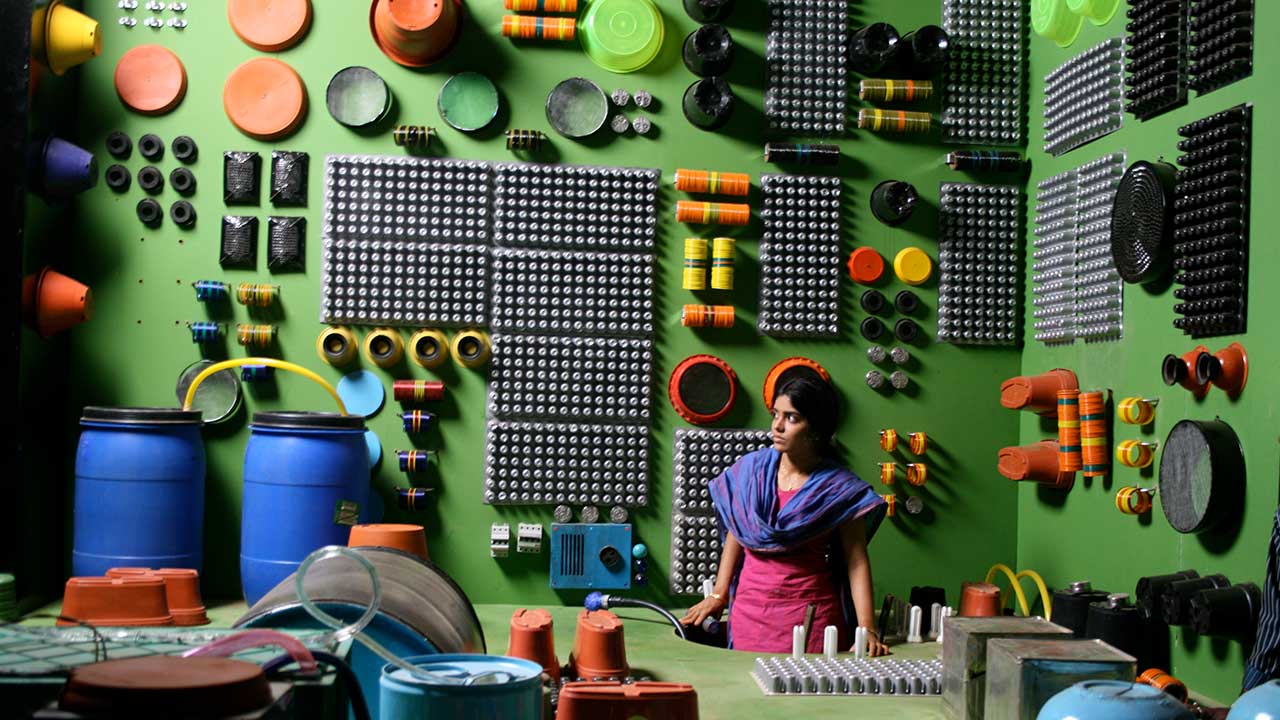 6 Scientific Journeys Through Present and Future India
Dreams in Space: virtual voyages in n-dimensional biology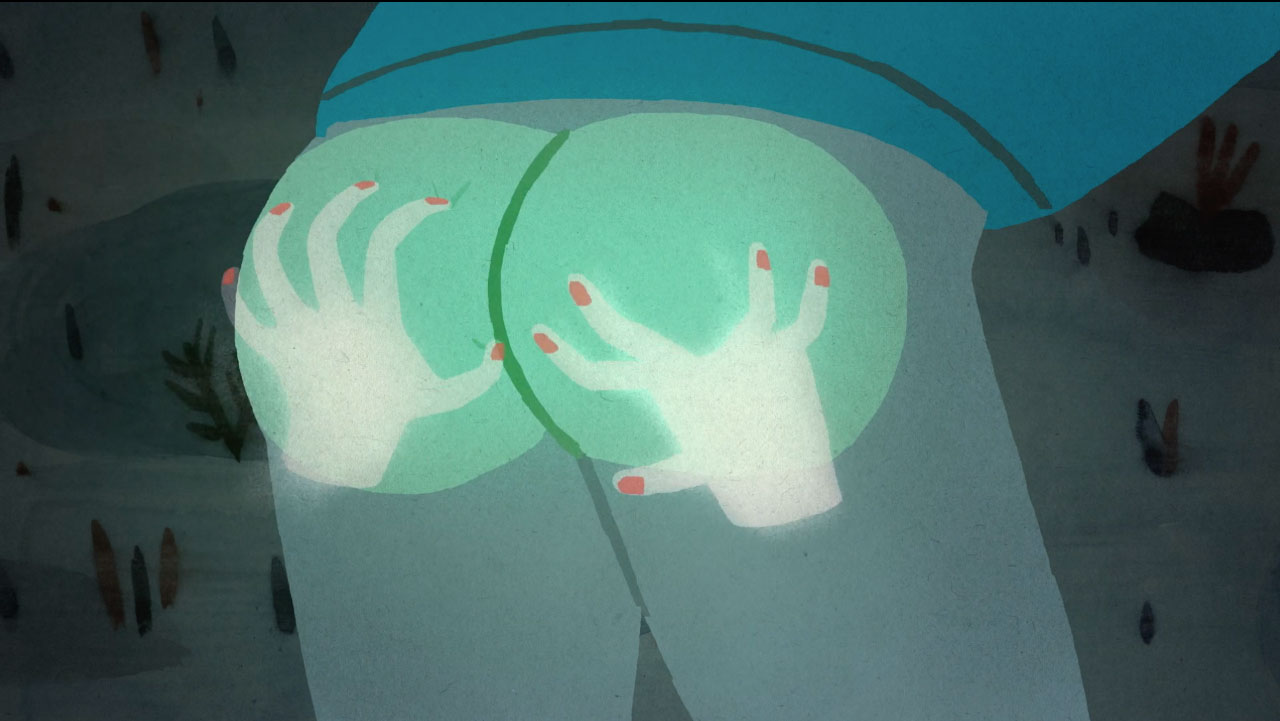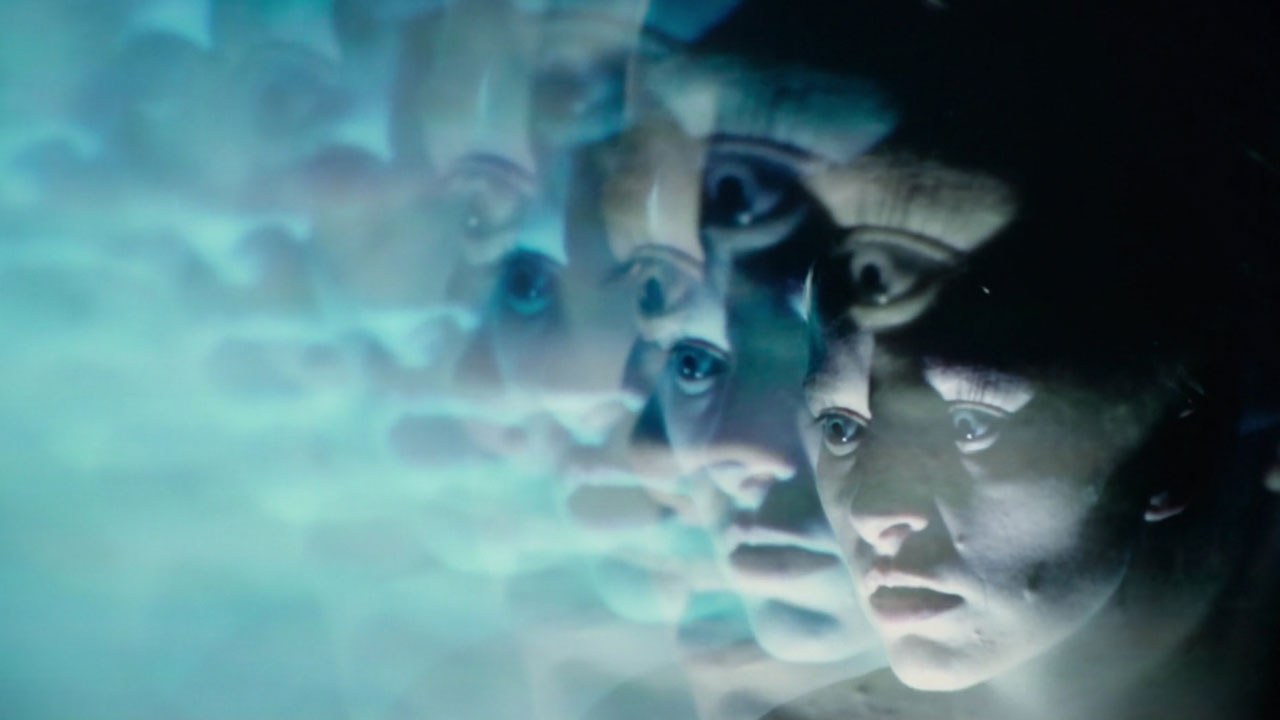 Your Guide to Science at the 2019 Toronto International Film Festival