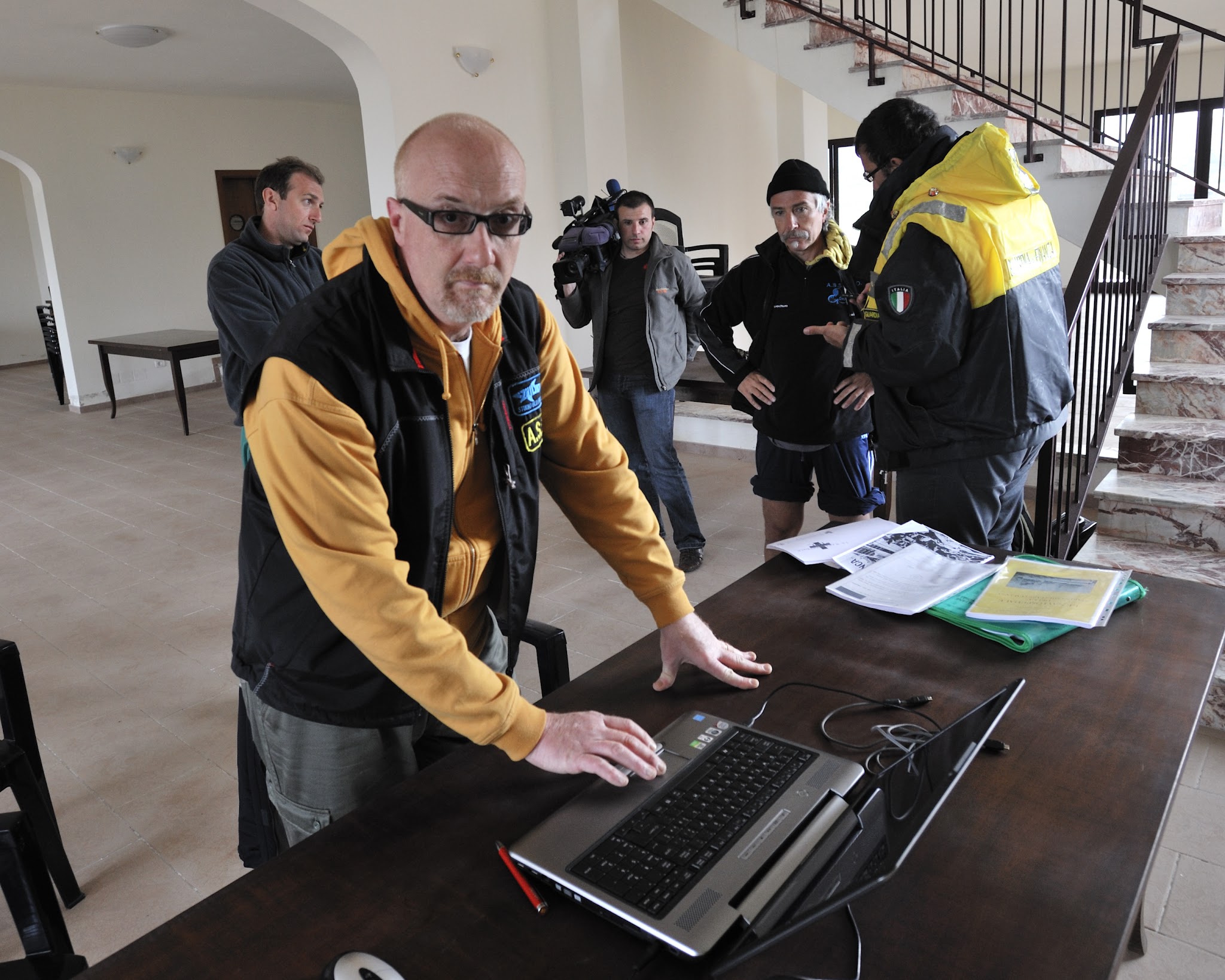 Massimo D'Alessandro
filmmaker, writer
Roma , IT
exploration
adventure
archaeology
speleology
About
Massimo D'Alessandro began his work in theater and music in the 1980s, working mainly in music, communication and directing.
In 1990 he was a founding member of the non-profit A.S.S.O. (Underwater Archeology Speleology Organization), an established organization in the field of underwater archeological and speleological research. With this organization he carries out numerous exploratory cave expeditions and underwater archaeological research around the world. Activities that continue to this day.
In 1993 he designed and created the ASSONET website, the world's first Internet portal on underwater archaeology and speleology.
In 2002, together with video operator Marco Campolungo, he founded Studio Blu Production, a production company specializing in extreme adventure reportage that gathers the experiences gained during a decade of work with the A.S.S.O. organization.
To date he has made as author and director numerous video productions including about 20 documentaries (selected in numerous world festivals) distributed until 2016 by Minerva Pictures on the national and international television market and now distributed directly by ASSO Onlus.