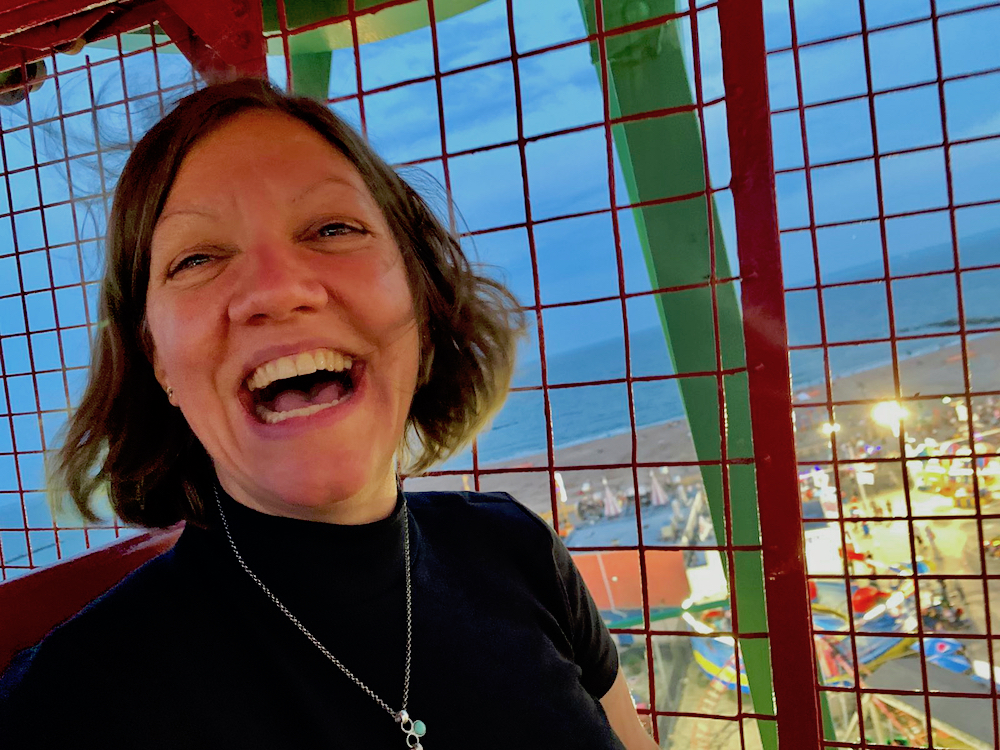 Katy Scoggin
director,producer,cinematographer
Brooklyn, US
paleontology,cretaceous sea,marine fossils,niobrara chalk,young-earth creationism,evolution
About
Katy Scoggin is a filmmaker in post-production on her directorial debut, Flood. The film is a personal doc that explores polarizing beliefs that stretch families to the breaking point. The story centers on Katy's journey to repair her estranged relationship to her former missionary father. Flood has received support from ITVS, the Alfred P. Sloan Foundation, the Sundance Institute, Film Independent, DCTV, NYU Production Lab, the Gotham Documentary Lab, NYSCA, MacDowell, Logan Nonfiction Program, Women Make Movies, and BAVC Media. ​
Previously, Katy worked for Laura Poitras on three features and two shorts. She co-produced and DP'd on Oscar winner CITIZENFOUR and on Cannes Directors Fortnight premiere RISK. She produced NY Times OpDocs "The Program" and "Death of a Prisoner" and associate-produced Sundance award winner THE OATH.
More recently, she has served as cameraperson on in-progress docs ADAM'S APPLE by Amy Jenkins, doc series BOOTSTRAPS by Deia Schlosberg, and an untitled Wonder Collaborative film about trees by Regina Sobel. ​
Katy was a Mylonas Honorary Scholar at Wash. U., a Fulbright Scholar in Berlin, and a Graduate Assistant in Cinematography at NYU's Tisch School of the Arts, where she received an MFA in Film Directing. She lives in Brooklyn with her partner and stepson.