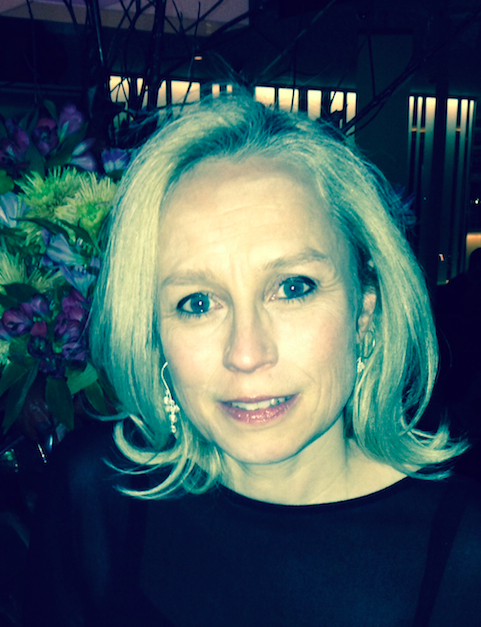 Carey Born
filmmaker
London, GB
transhumanism
robotics
art/science
biotech
biochemistry
nanotechnology
Carey is an artist and filmmaker based in London. Her films have been selected for numerous international film festivals, including Cannes, New York, London and Telluride, been nominated for BIFA and won awards at Palm Springs, Glasgow and Raindance, amongst others.
In 2011, Carey directed and produced an educational documentary, The Curious Brain in the Museum, co-written with the cognitive neuroscientist Professor Uta Frith, which was commissioned by The Royal Society for its 350th anniversary and was a collaboration with the V&A Museum in London.
Carey is interested in the many areas in which art and science overlap and complement each other; how science can play a part in questioning beliefs and stories; how art can spark ethical and philosophical debates about developments in science; and the necessity for experimentation common to both.
Most recently, in working on her film Cyborg: A Documentary, about cyborg artists Neil Harbisson and Moon Ribas, Carey has become fascinated by the ways in which humans are merging with technology and the tensions created in this process.
Films