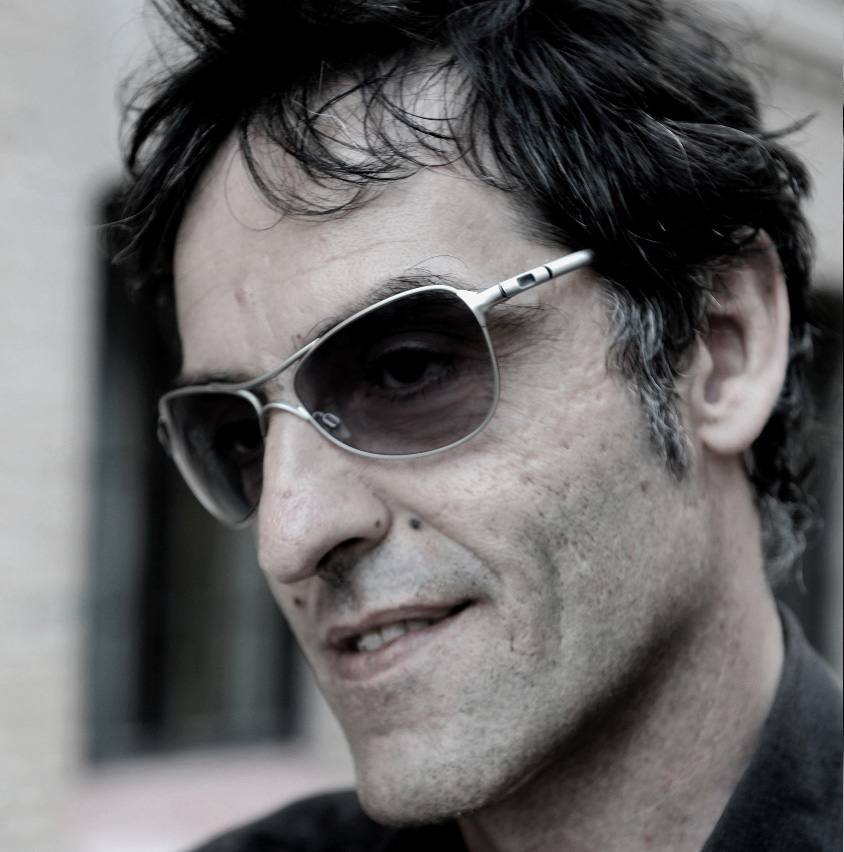 Antonello Matarazzo
painter, director, video artist
Avellino, IT
prehistory
neanderthal
sapiens
About
Antonello Matarazzo, exponent of Medialism, is a painter, director and video artist.
His videos have been welcomed in many Italian and foreign film festivals (Venice Film Festival, Festival Cinéma Méditerranéen Montpellier, Clermont-Ferrand, Torino Film Festival, Festival des Cinémas Différents de Paris, Locarno ecc.), some of them, like Mostra Int.le del Nuovo Cinema di Pesaro, Festival Internacional de Cine de Mar del Plata and Signes de Nuit Festival have already hosted his retrospectives. In 2019 the Italian Cultural Institute of Tirana planned an his focus at the National Gallery of Kosovo in Prishtine.
The core of his research is based on the ambiguity between still image and moving. The link between his painting, video and video installations is his tendency to the exploration of introspective and anthropological aspects. This is the reason why his videos are shown as an educational tool in several Universities, like Brera and Cambridge. His work was showed in the 53° and 54° Venice Art Biennale.
Films