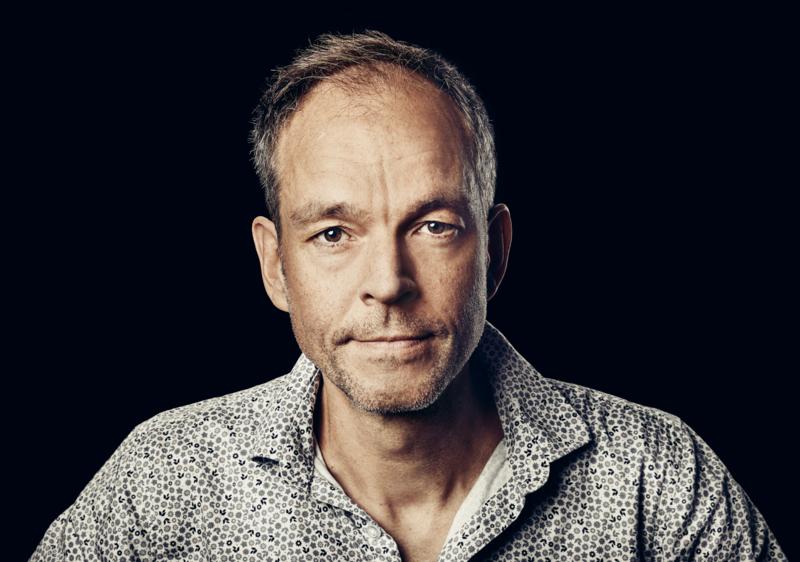 Hans Christian Post
filmmaker, phd, external lecturer
Copenhagen, DK
urban planning
architecture
urban memory
memory politics
architectural preservation
About
Hans Christian Post has since 2000 worked on-off in the documentary field. First as a research assistant for Ove Nyholm during the production of the award winning film, Anatomy of Evil. Later, from 2005 till 2007, as researcher, assistant writer and production leader for the German company, WTS-Mixed Media, who in that period produced numerous documentaries for 3sat and arte.
Since 2014, he has worked independently as film maker and producer. In 2015, he finished his first documentary, Last Exit Alexanderplatz, which was followed by Whose City? in 2017. The theatre film We are here came out in early 2019, and in 2020, he completed the award winning Where·to With history?, his fourth film to date. Currently, he is working on two films. A film about current policies in relation to the modernist heritage of the 1960s, and a film on the lived and experienced spaces of the Covid-19 pandemic.
He teaches different courses at the Department for the Study of Culture at the University of Southern Denmark as well as at the Department for Film and Television at the NEXT vocational education center in Copenhagen, and has in addition been a guest lecturer at several film-, arts- and architecture schools, among these The Berlage in Delft, The Independent School for the City in Rotterdam as well as The Royal Danish Academy and the Danish National School of Performing Arts in Copenhagen.
He holds a master's degree and a PhD in Modern Culture from the Department of Arts and Cultural Studies at the University of Copenhagen. His primary field of research is cultural and urban memory. With Dresden and Berlin as primary cases, he has written extensively on the intertwining of city planning, building preservation, memory, and history politics.
Films